Stenhousemuir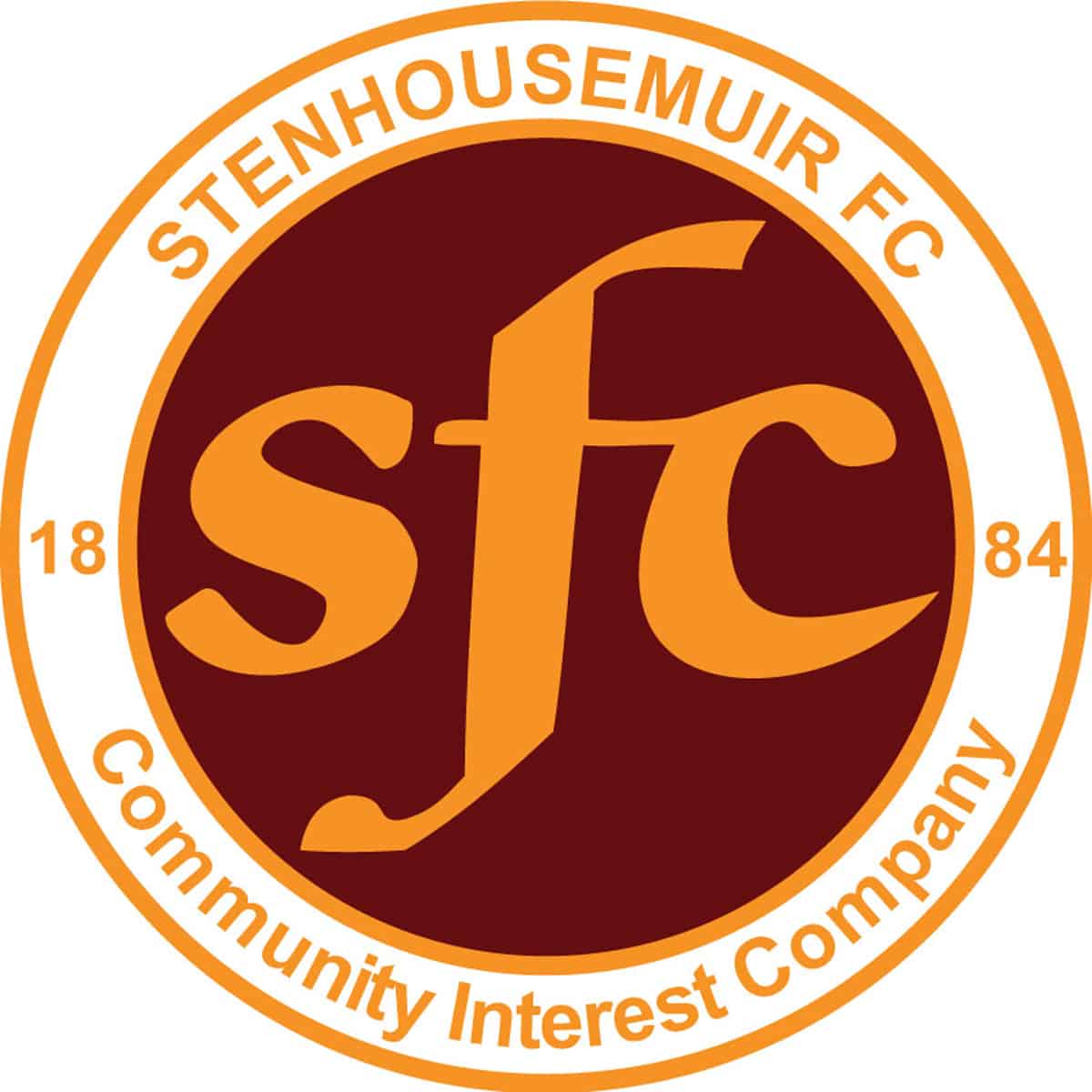 2
vs
1
Archive
Match Report
MATCH REPORT
Peterhead v Stenhousemuir at Balmoor Stadium, Peterhead on 13.03.18
SPFL Ladbrokes League Two Att 471
Peterhead 1 [McAllister 80] Stenhousemuir 2 [McGuigan 17, McMenamin 31]
Peterhead – Fleming, Ja Brown, Robertson, McIlduff, McCracken [Belmokhter 33], Ferry, Stevenson, S.Brown[Johnston 58], McAllister, Leitch [Jo Brown 69] and Gibson. Subs not used – Hobday, Norris, Smith and Adams.
Stenhousemuir – McMinn, Meechan, M.Dunlop [b80], R.Dunlop, Donaldson, Ferry, McGuigan, Paterson [b52], McMenamin [Cunningham 84], Paton [Marsh 88] and Cook[Longworth 90][b90]. Subs not used – Foden and Scott.
Referee – Gavin Duncan Assistants – Anthony Cooper and Ryan Oliver
After a home defeat to Clyde on the Saturday the last thing that most teams would need is a midweek trip to league leaders Peterhead. The Warriors made several changes to the starting eleven which meant that Alan Cook and Colin McMenamin came back into the starting eleven.
The Warriors showed intent and took the game to Peterhead at the start of the game and indeed Nicki Paterson saw a shot flash just wide after only 20 seconds. Peterhead responded through Rory McAllister and his shot was tipped round the post by Lewis McMinn.
Even in the opening phase it was clear that the Peterhead defence was struggling with the movement of Mark McGuigan and Colin McMenamin with the former in particular causing problems with his timed runs behind the Peterhead rearguard.
This was highlighted in the 6th minute when Greg Fleming was forced to save a McGuigan strike after his run was picked out with a simple pass. A minute later there was double disappointment for the visitors as Harry Paton looked to be fouled in the box but no award was forthcoming. Peterhead then failed to clear their lines and the ball was eventually headed home only to be disallowed for offside.
Stenhousemuir though didn't have too long to wait for the opener as Paterson intercepted a pass in midfield and squared the ball to Paton and his through-ball was met by McGuigan who rounded the keeper before firing home in the 17th minute. A couple of minutes later Paterson struck a powerful volley that Fleming saved. The lead though was extended in the 31st minute after Peterhead once again failed to clear their lines this time at a throw in and the ball was flicked on to an unmarked McMenamin who prodded home from close range.
Peterhead made a tactical change just after this with David McCracken being replaced by attacking player Karim Belmokhter to try and get back into the game. It was the Warriors though that came closest to scoring before the end of the half with McMenamin having a shot cleared off the line by Scott Brown.
The half time whistle blew with Stenhousemuir two up and it could have been more. We have been there before against the Blue Toon and it was vital that they managed to keep focused in the second period.
The home side did improve in the second half and were to have more efforts on goal but they came mainly in the latter stages of the game though they were always a threat at set pieces with Willie Gibson capable of causing problems. With ten minutes left they did get a goal back with a stunning free-kick by McAllister from the edge of the box. They were unable to make further inroads and Stenhousemuir came back home with a deserved three points. Peterhead manager Jim McInally summed up the day when he said that "Stenhousemuir were the best team by a country mile."
Details
| Date | Time | League | Season | Full Time |
| --- | --- | --- | --- | --- |
| March 13, 2018 | 7:45 pm | SPFL Ladbrokes League 2 | 2017/2018 | 90' |
Ground
Balmoor Stadium, Peterhead
Results
| | | | | |
| --- | --- | --- | --- | --- |
| Stenhousemuir | 2 | — | 2 | Win |
| Archive | 1 | — | 1 | Loss |
Past Meetings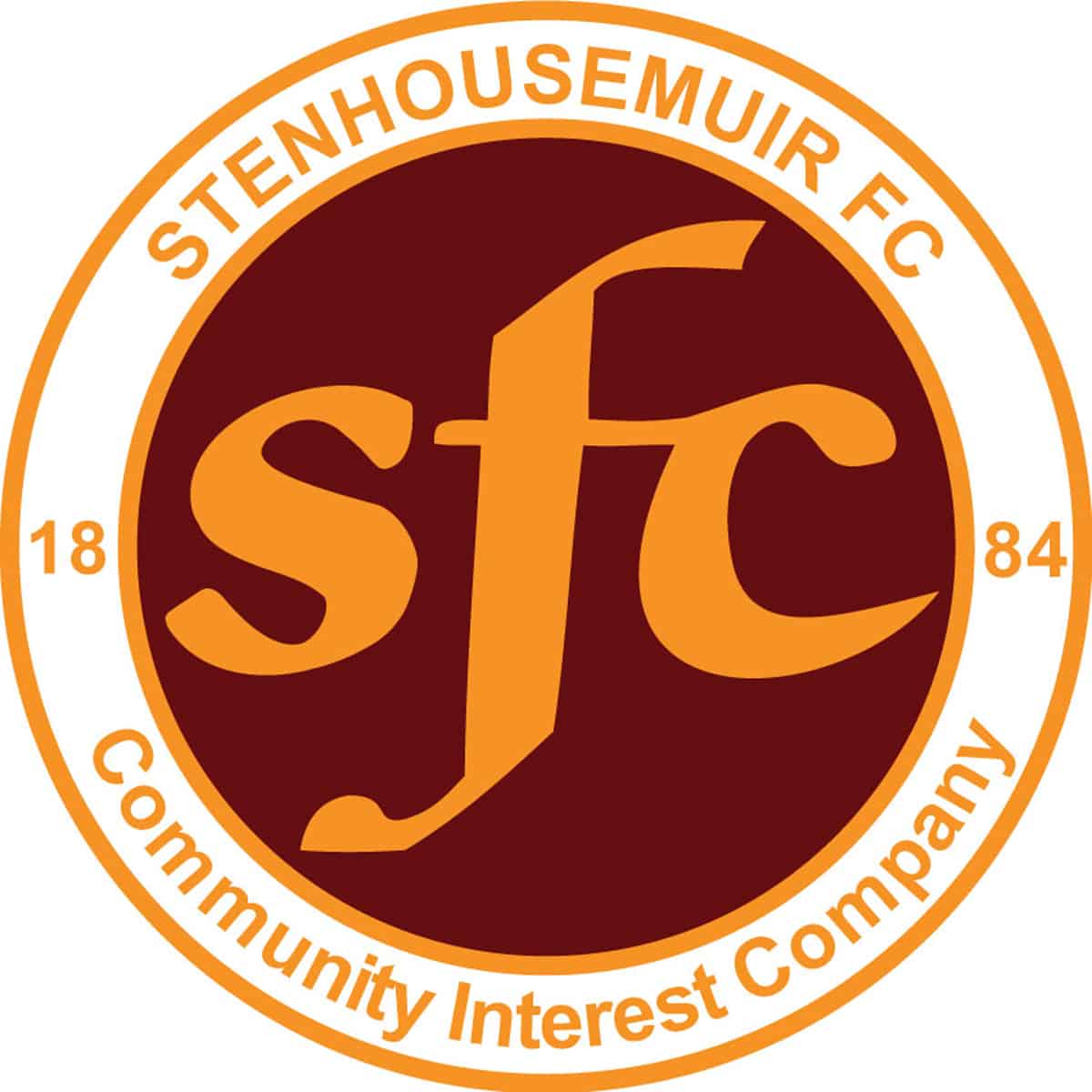 SPFL Ladbrokes League 2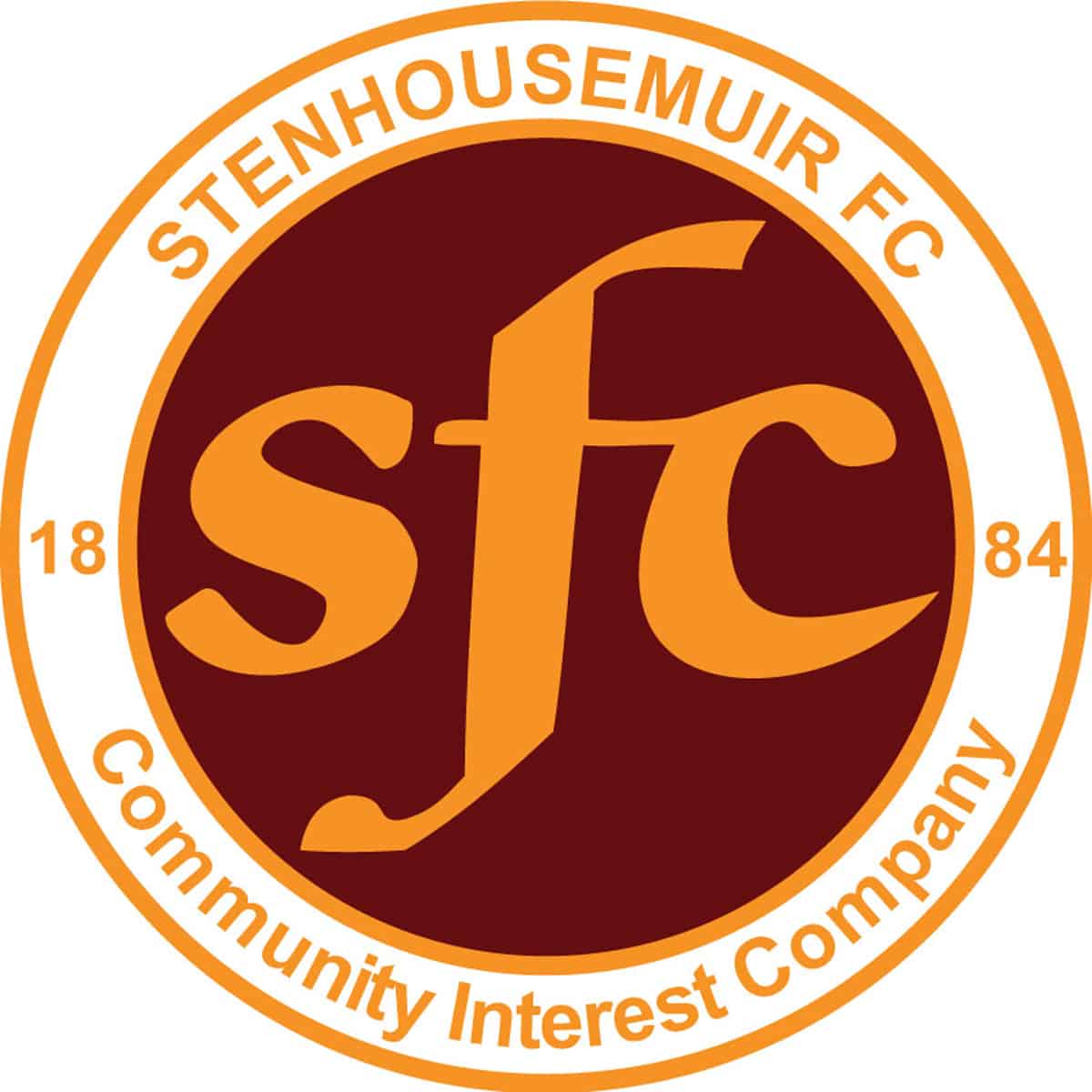 SPFL Ladbrokes League 2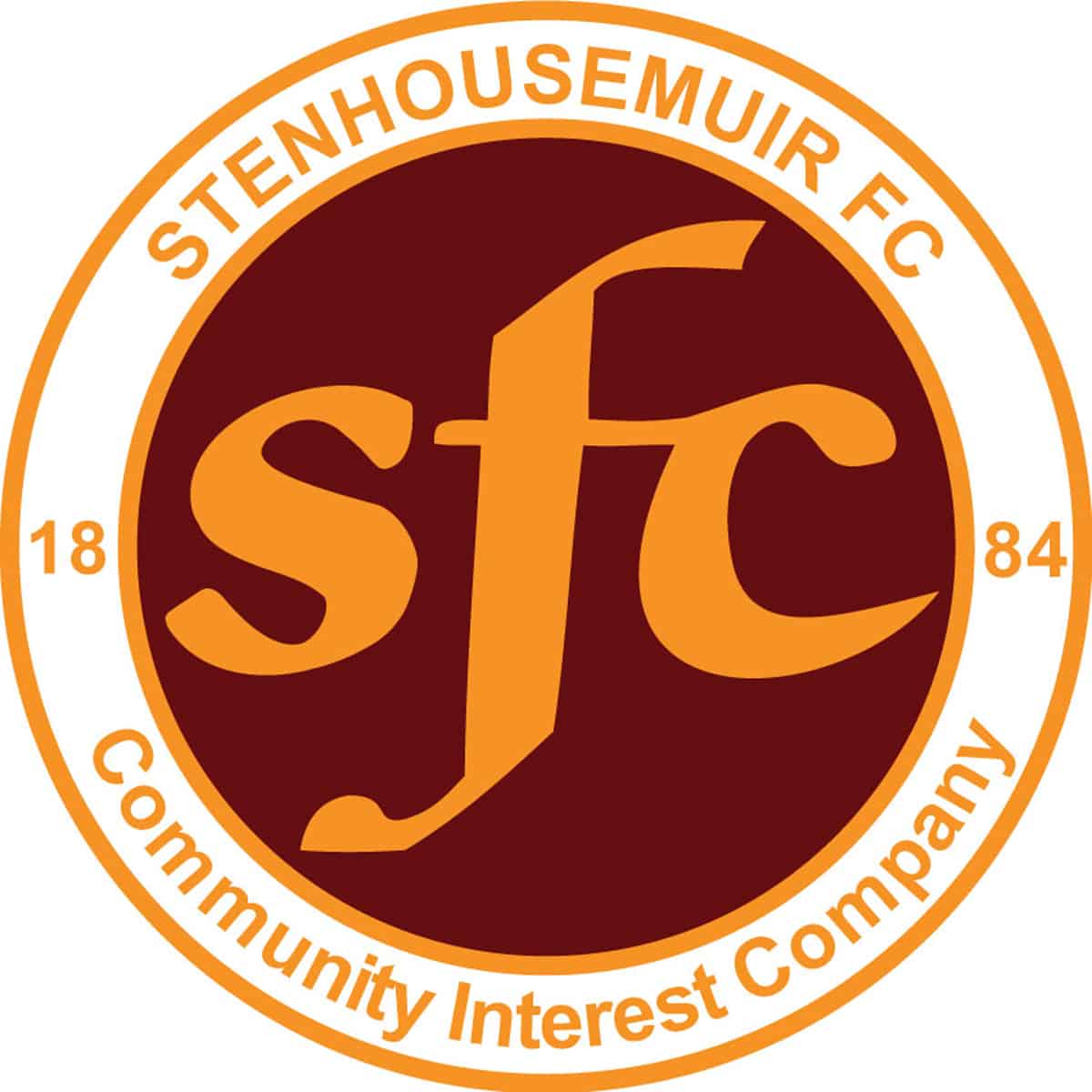 SPFL Ladbrokes League 2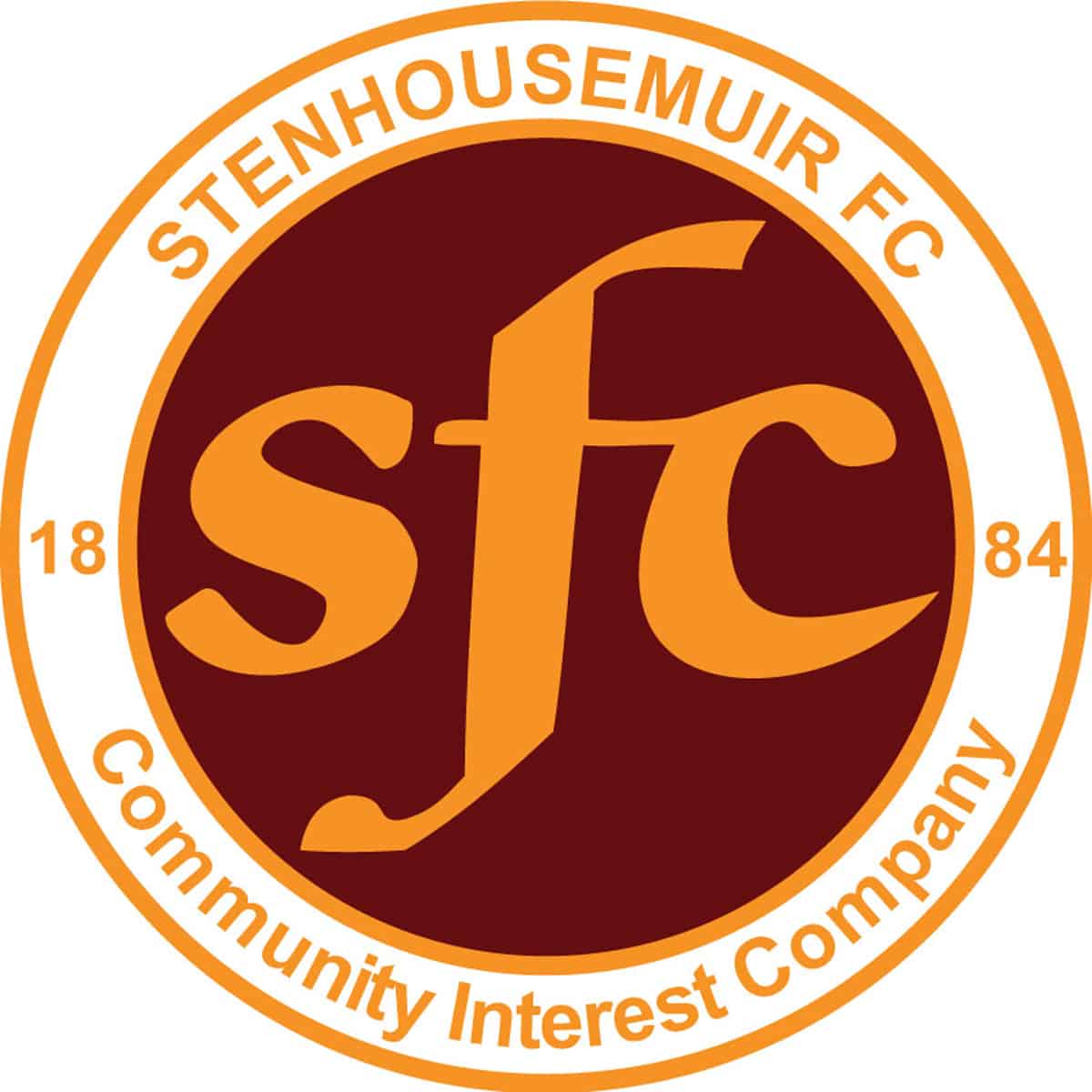 SPFL Ladbrokes League 2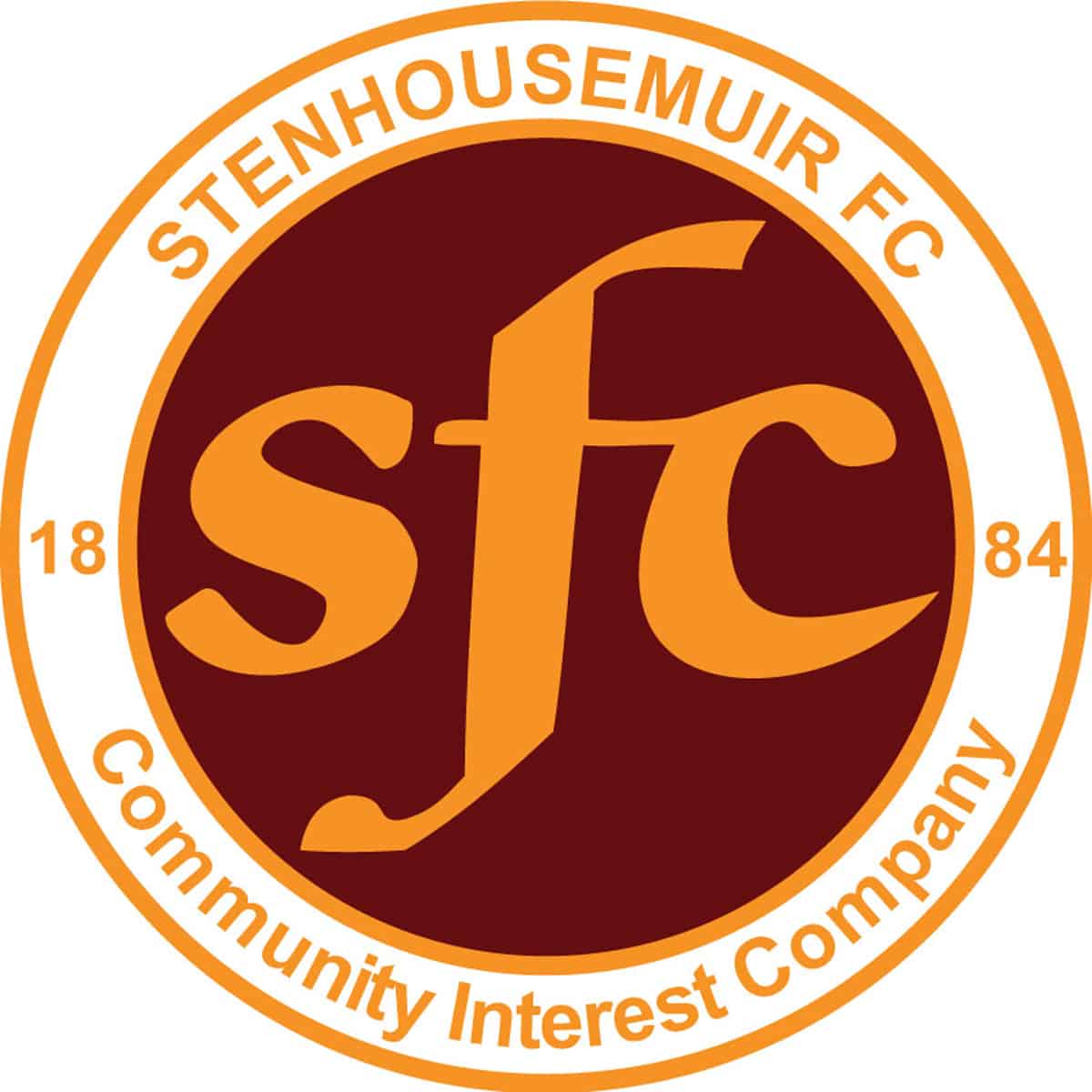 SPFL Ladbrokes League 2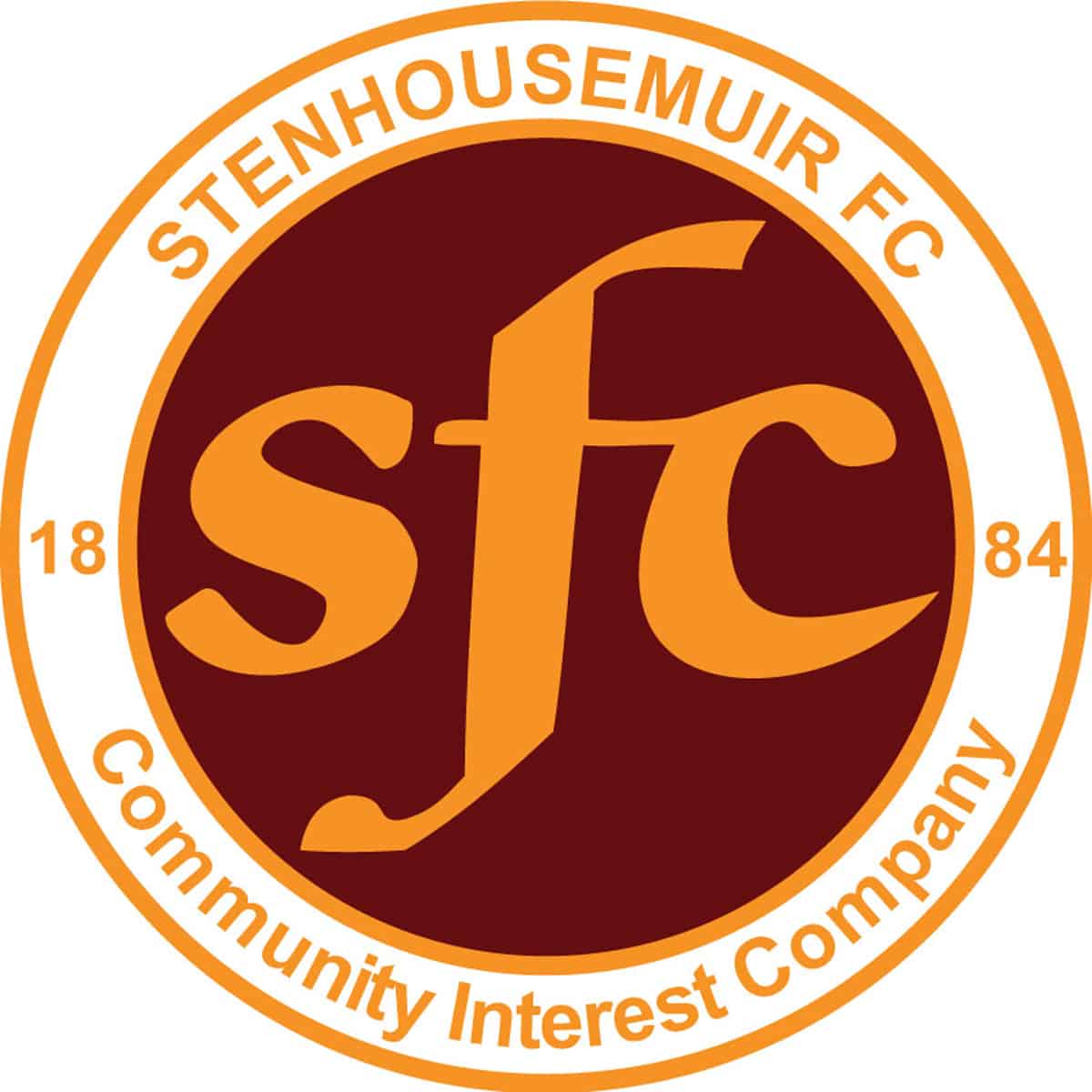 SPFL Ladbrokes League 2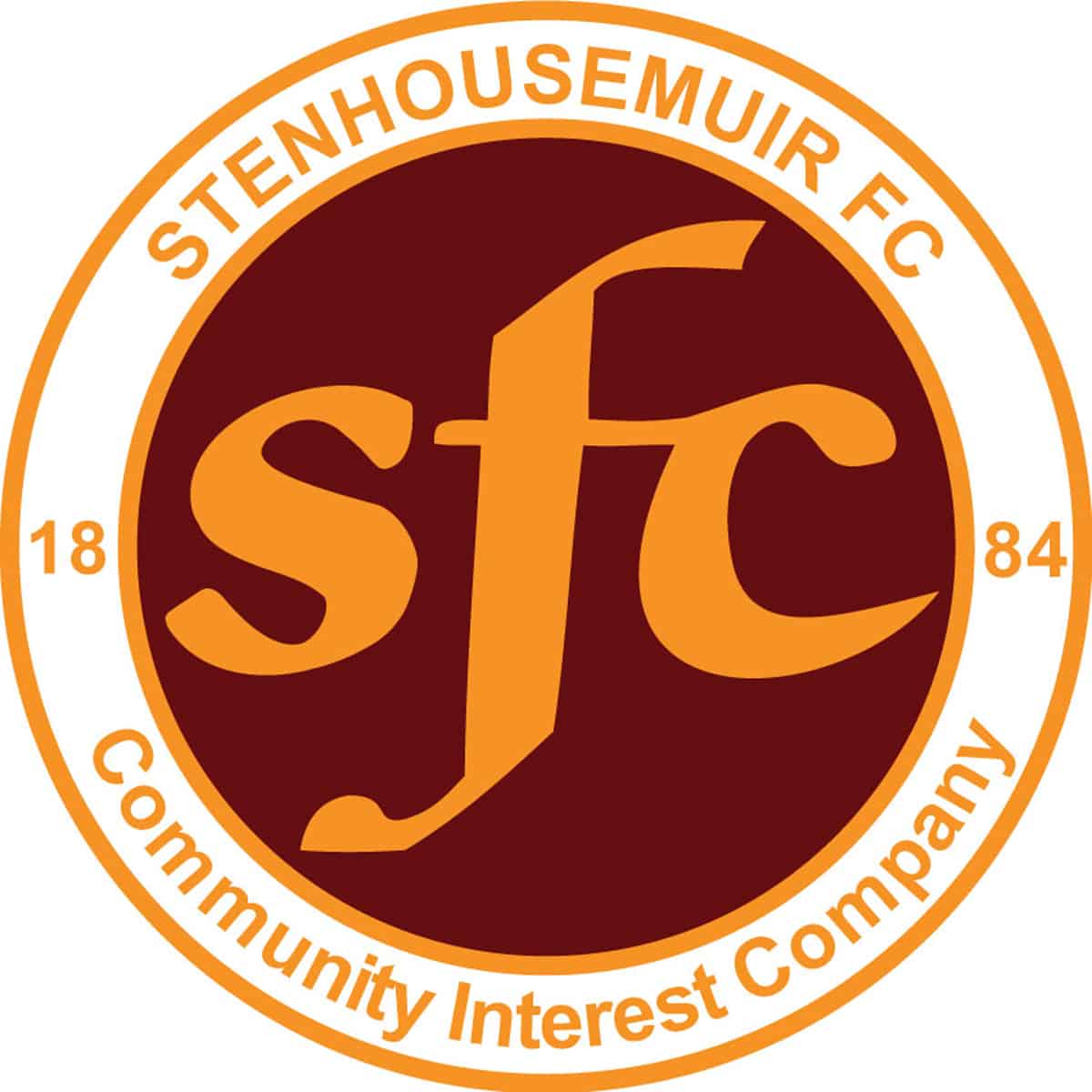 SPFL Ladbrokes League 2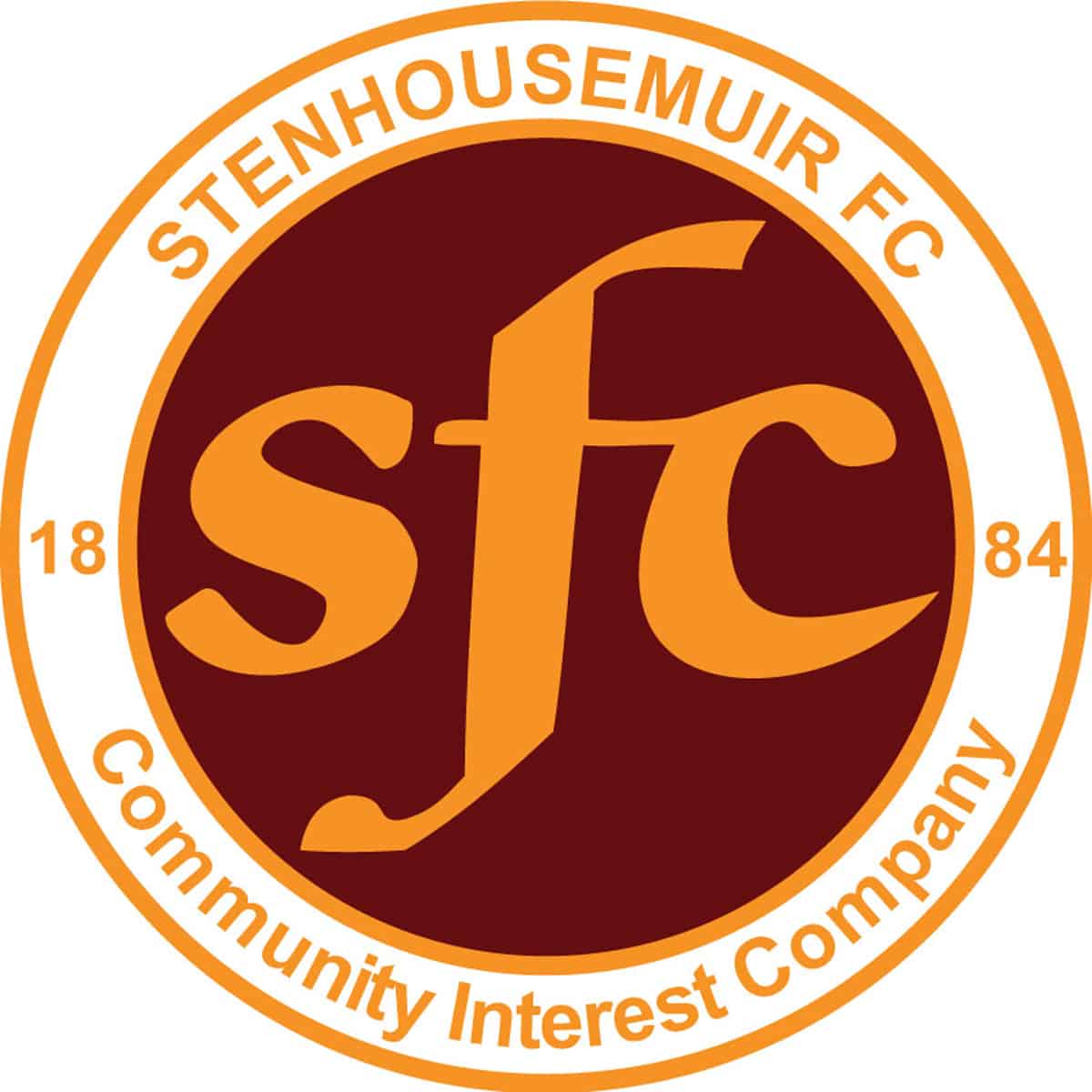 SPFL Ladbrokes League 2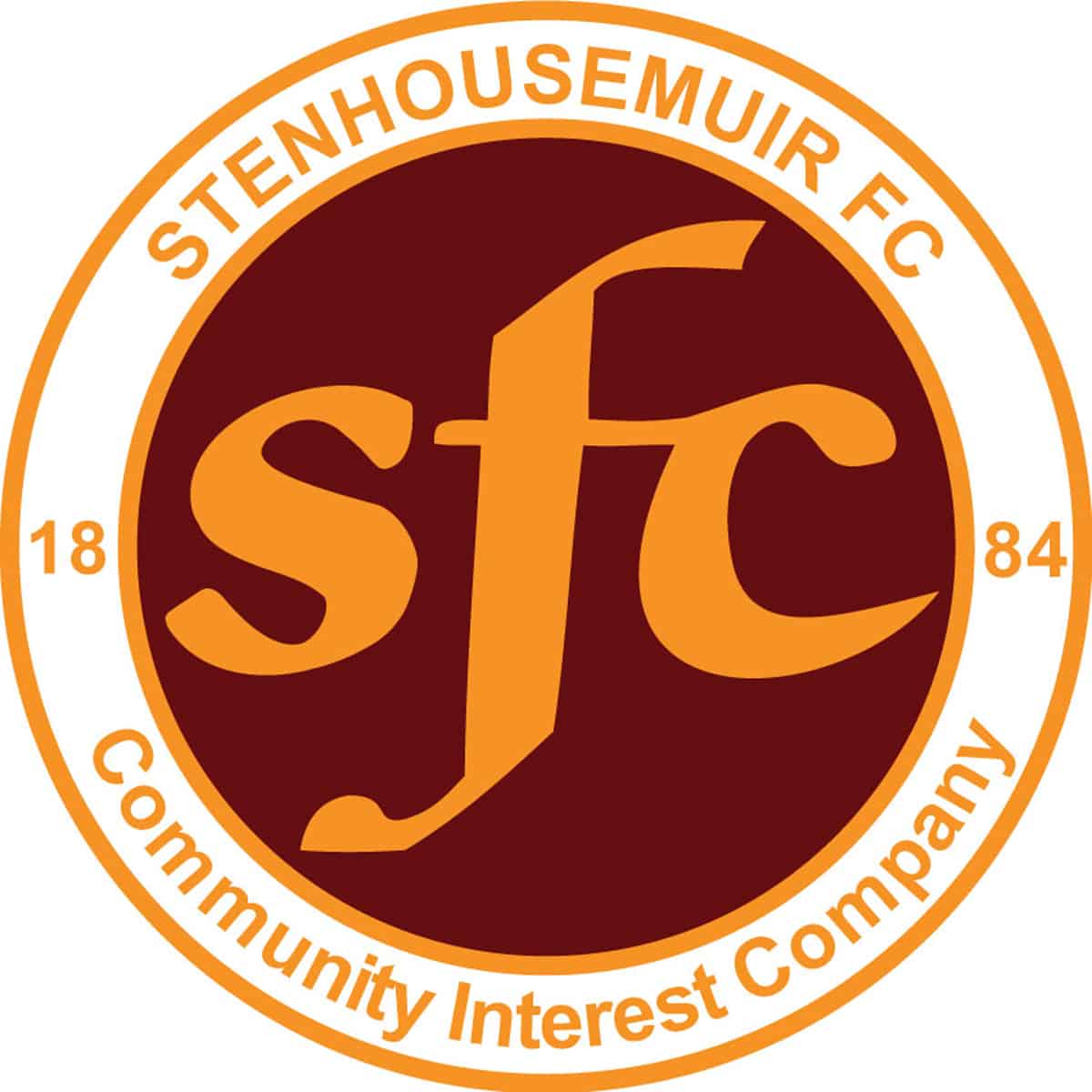 SPFL Ladbrokes League 2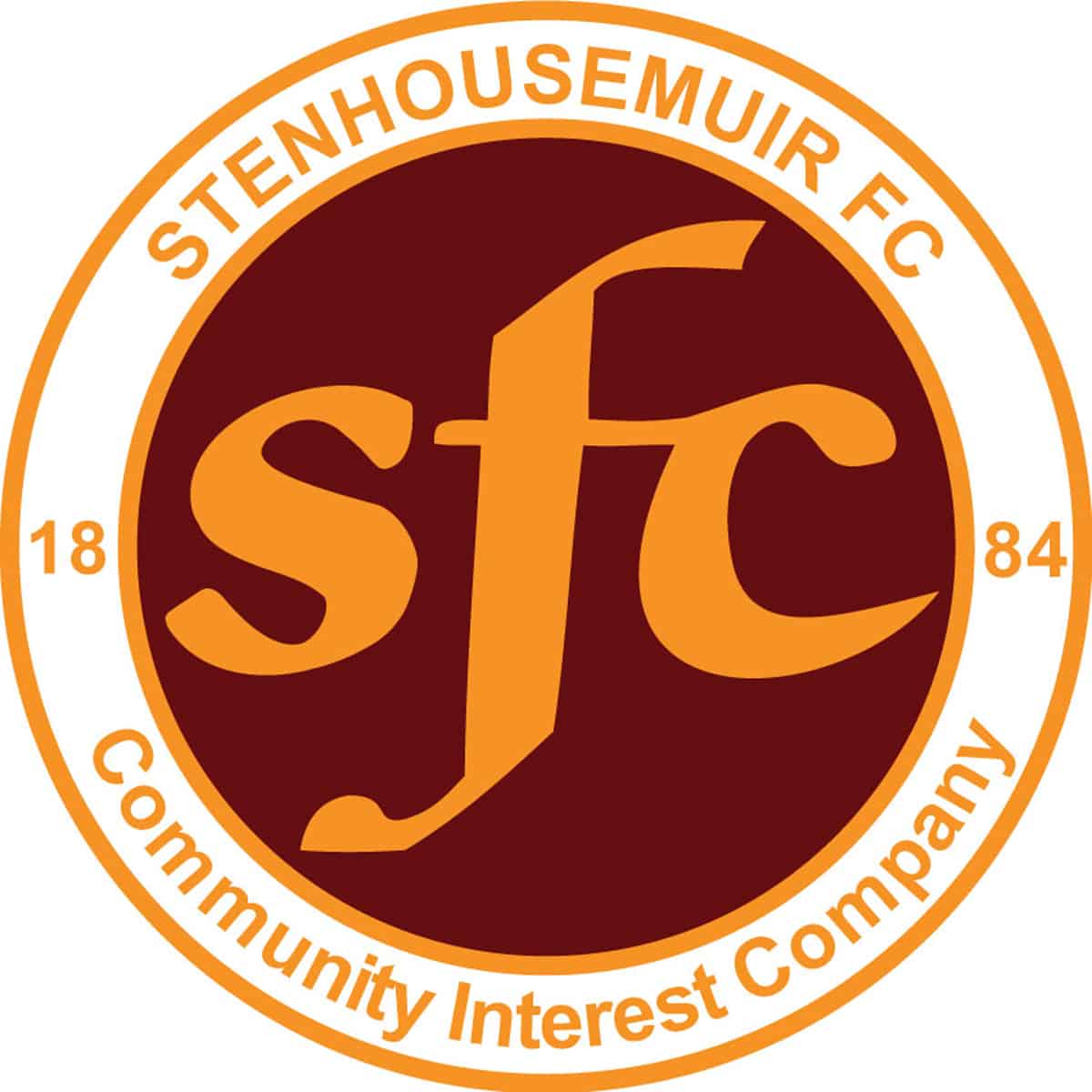 SPFL Ladbrokes League 2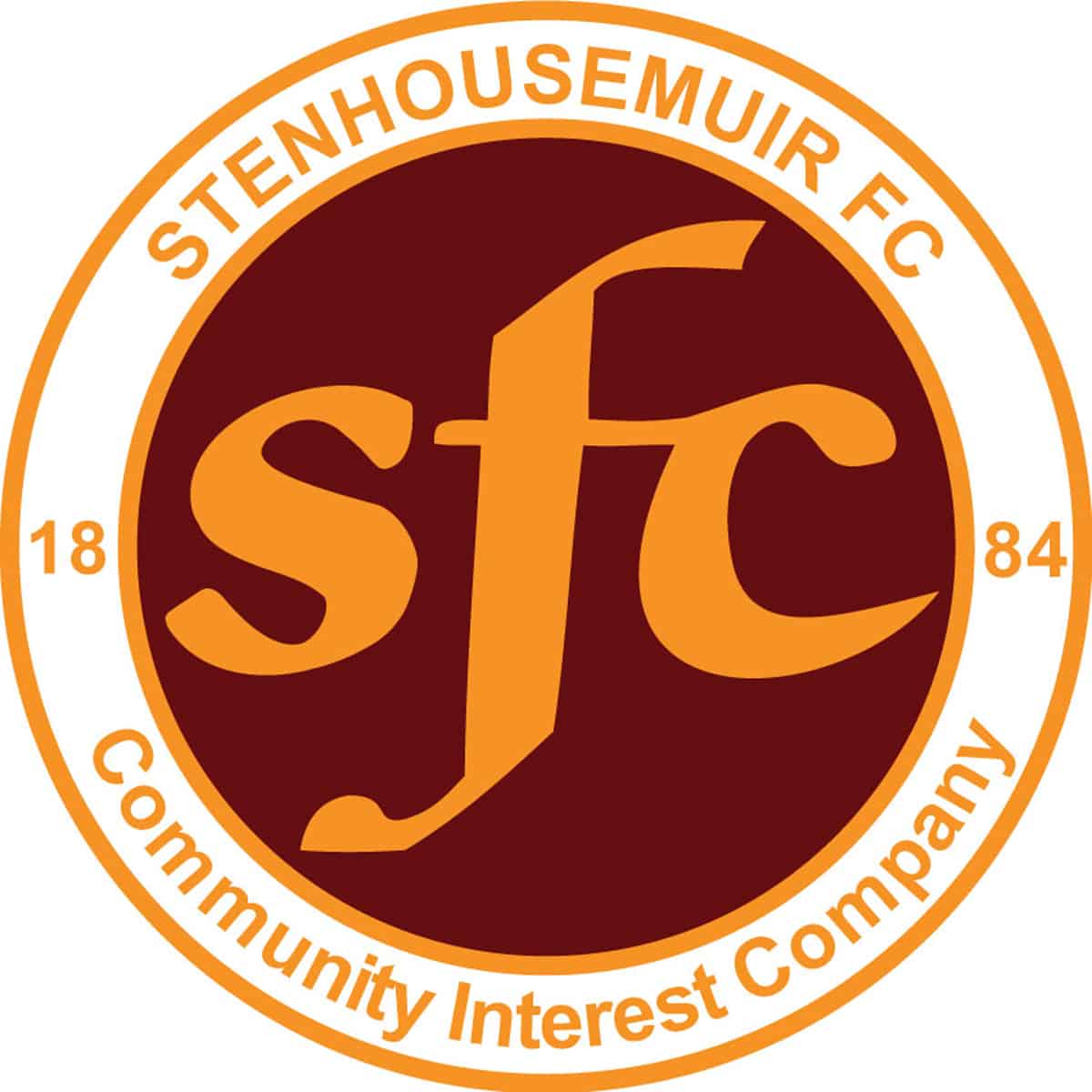 SPFL Ladbrokes League 2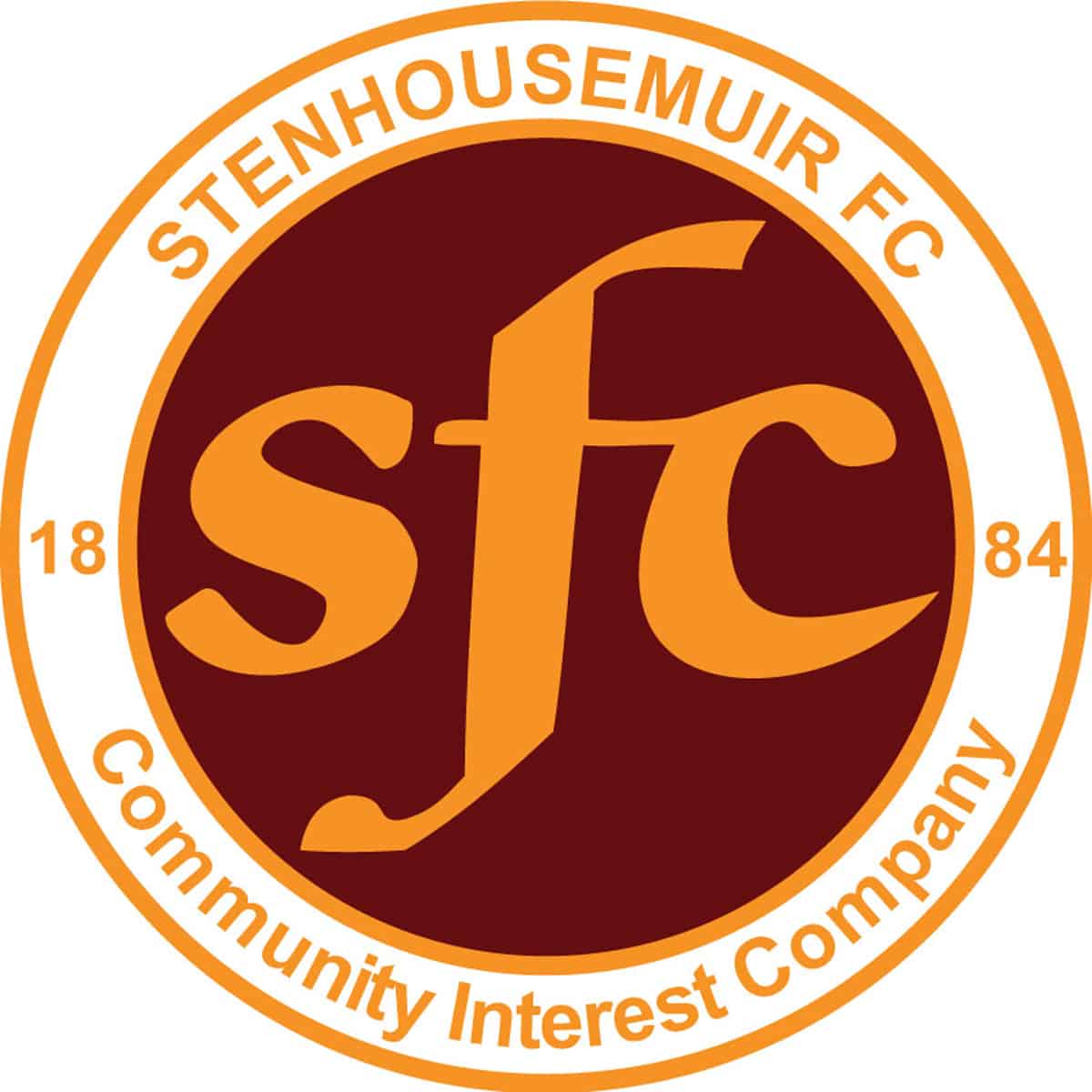 SPFL Ladbrokes League 2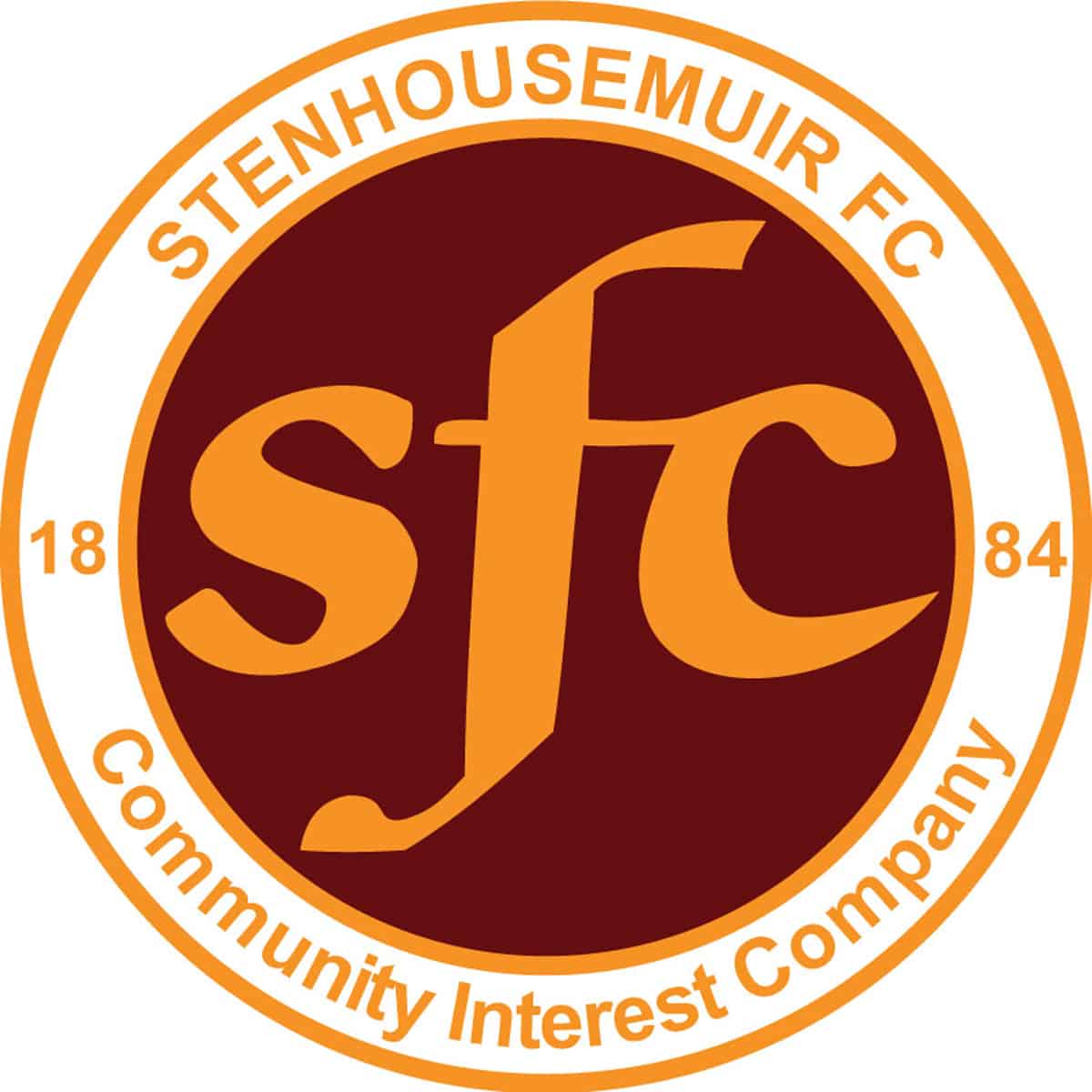 SPFL Ladbrokes League 2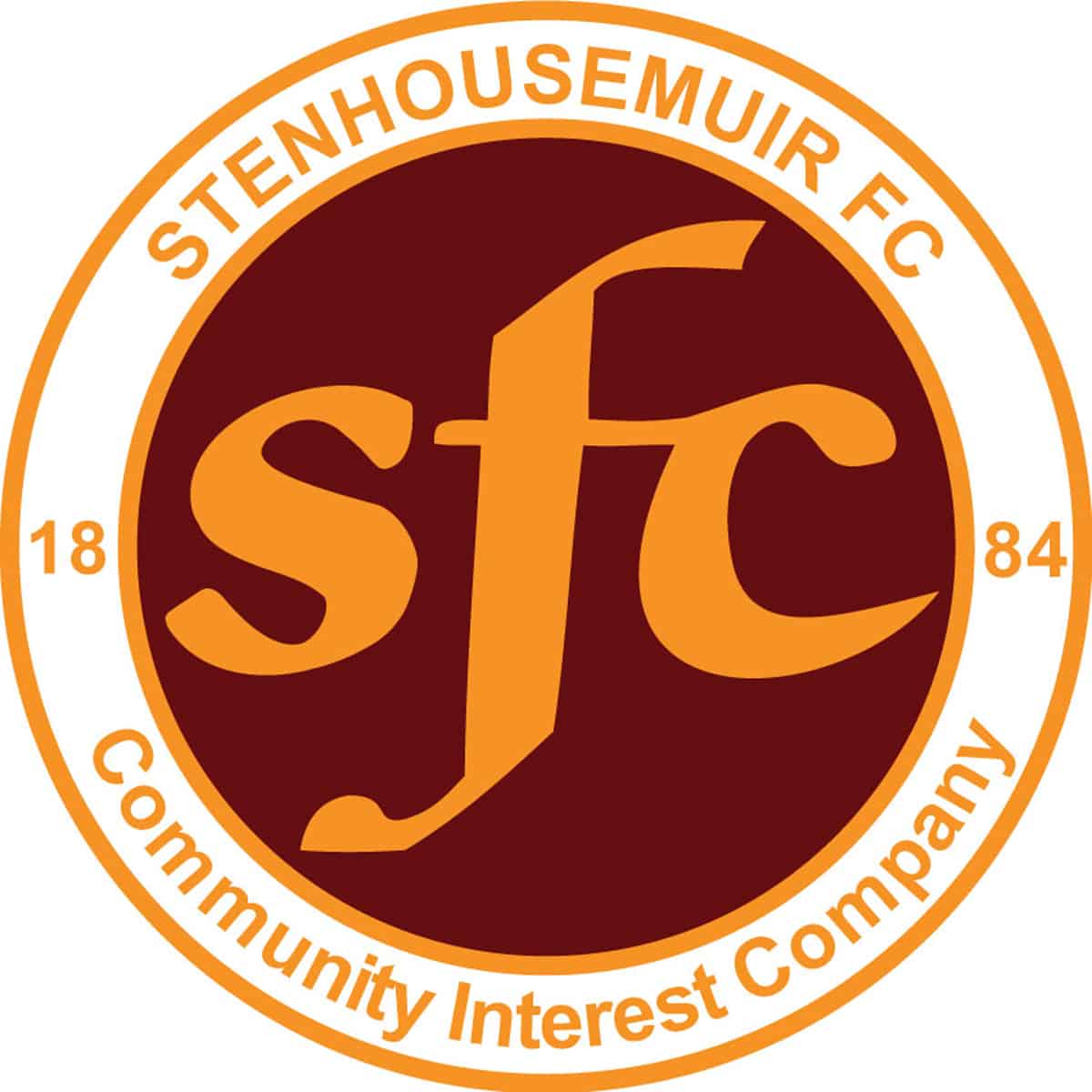 SPFL Ladbrokes League 2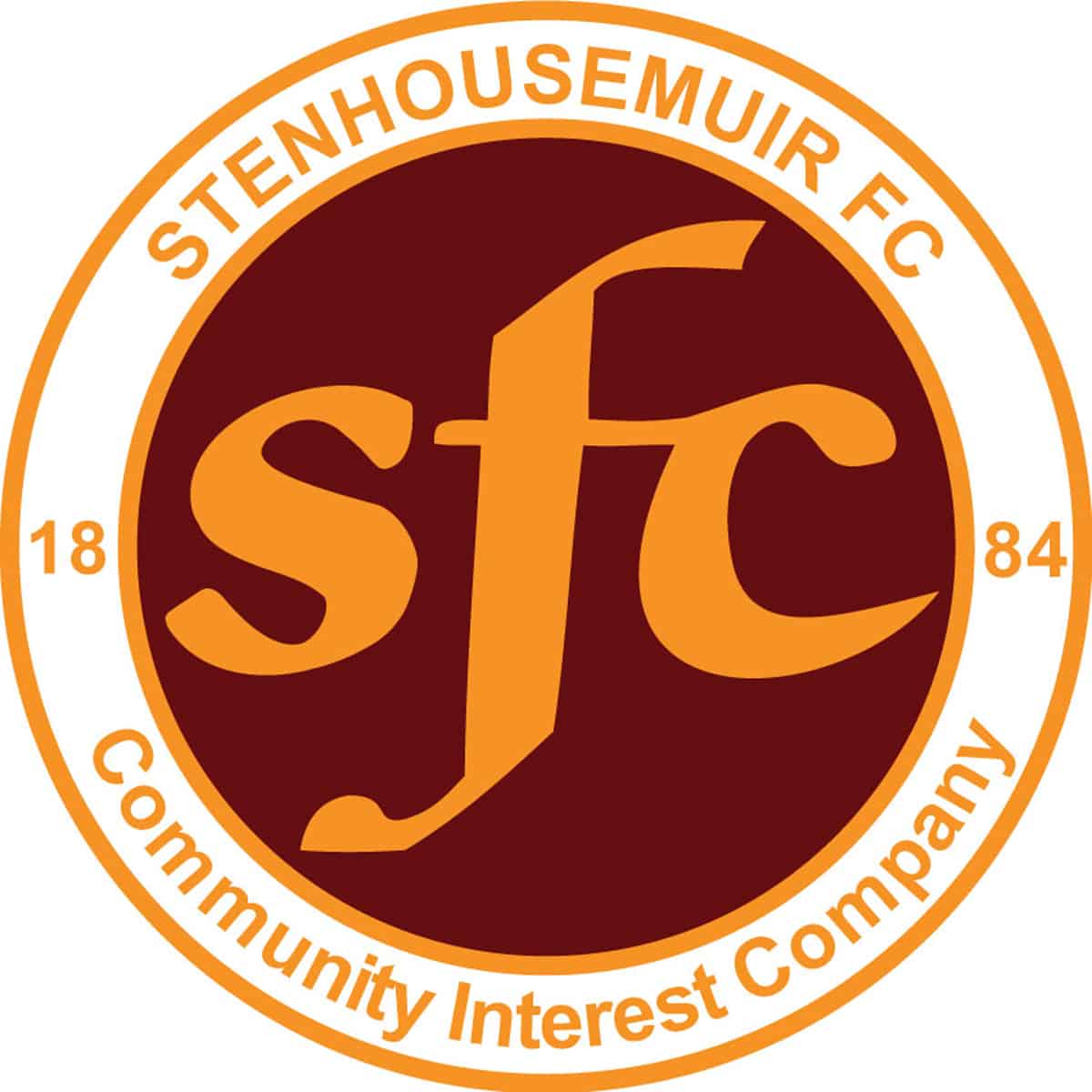 Scottish Gas Men's Scottish Cup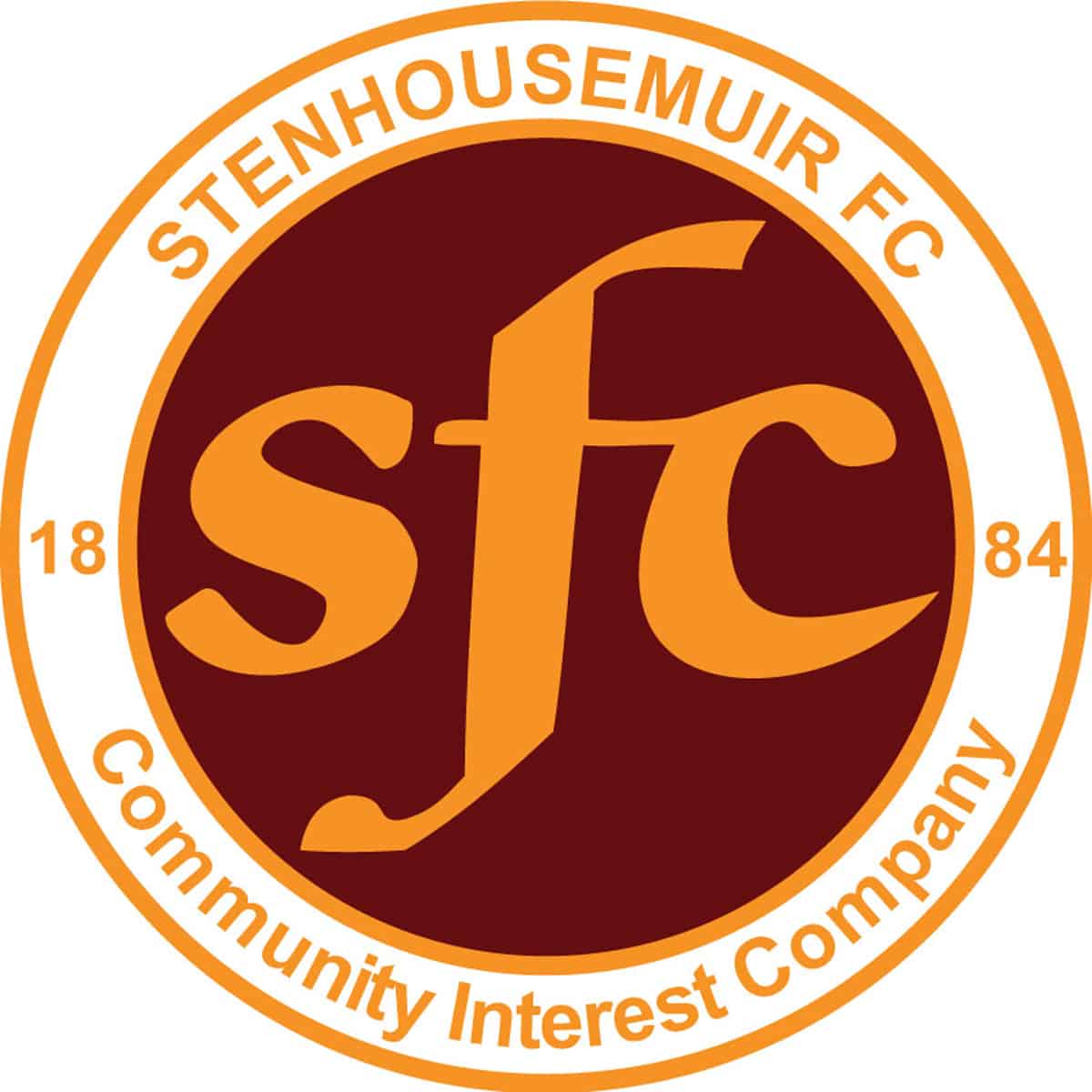 SPFL Ladbrokes League 2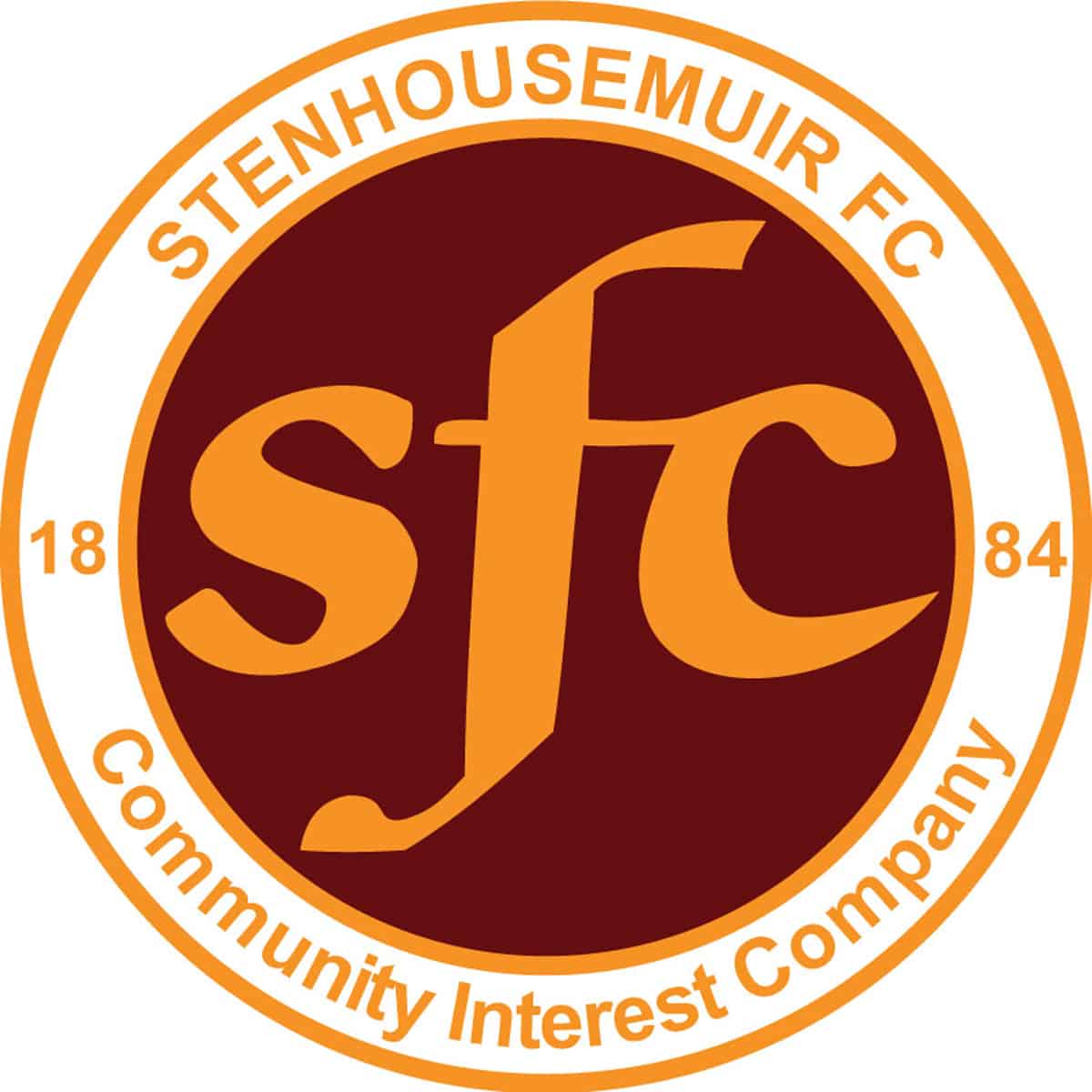 SPFL Ladbrokes League 2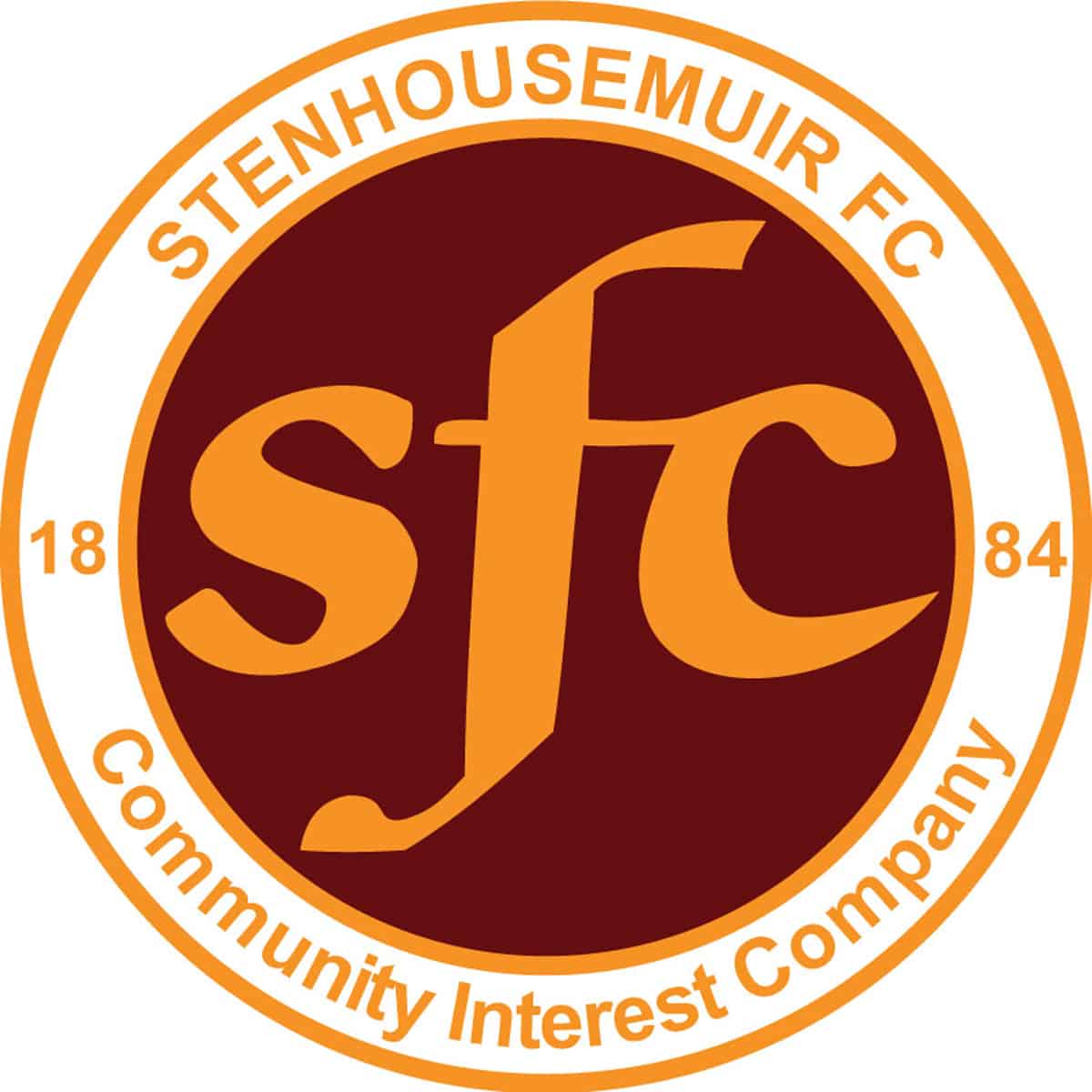 SPFL Ladbrokes League 2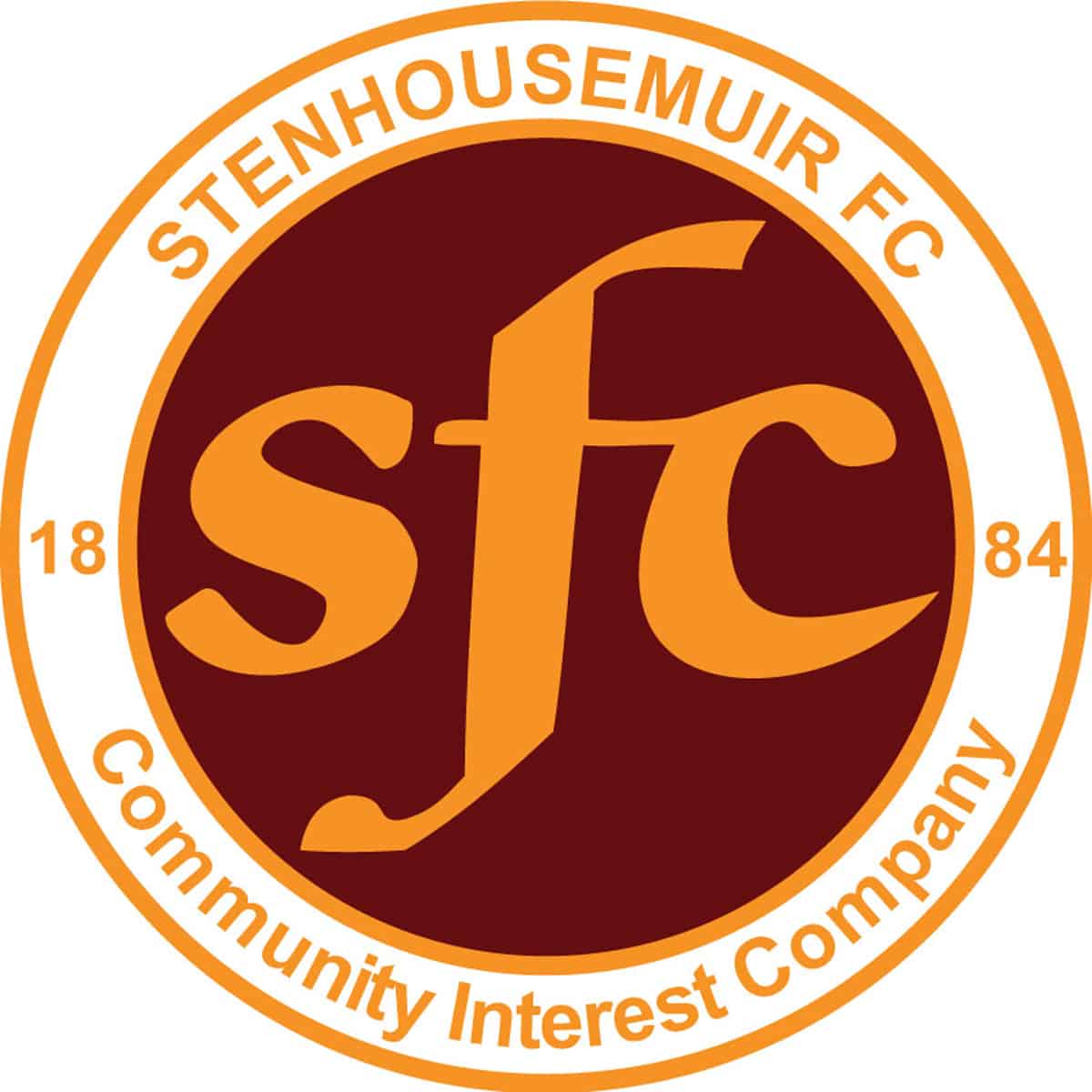 SPFL Ladbrokes League 2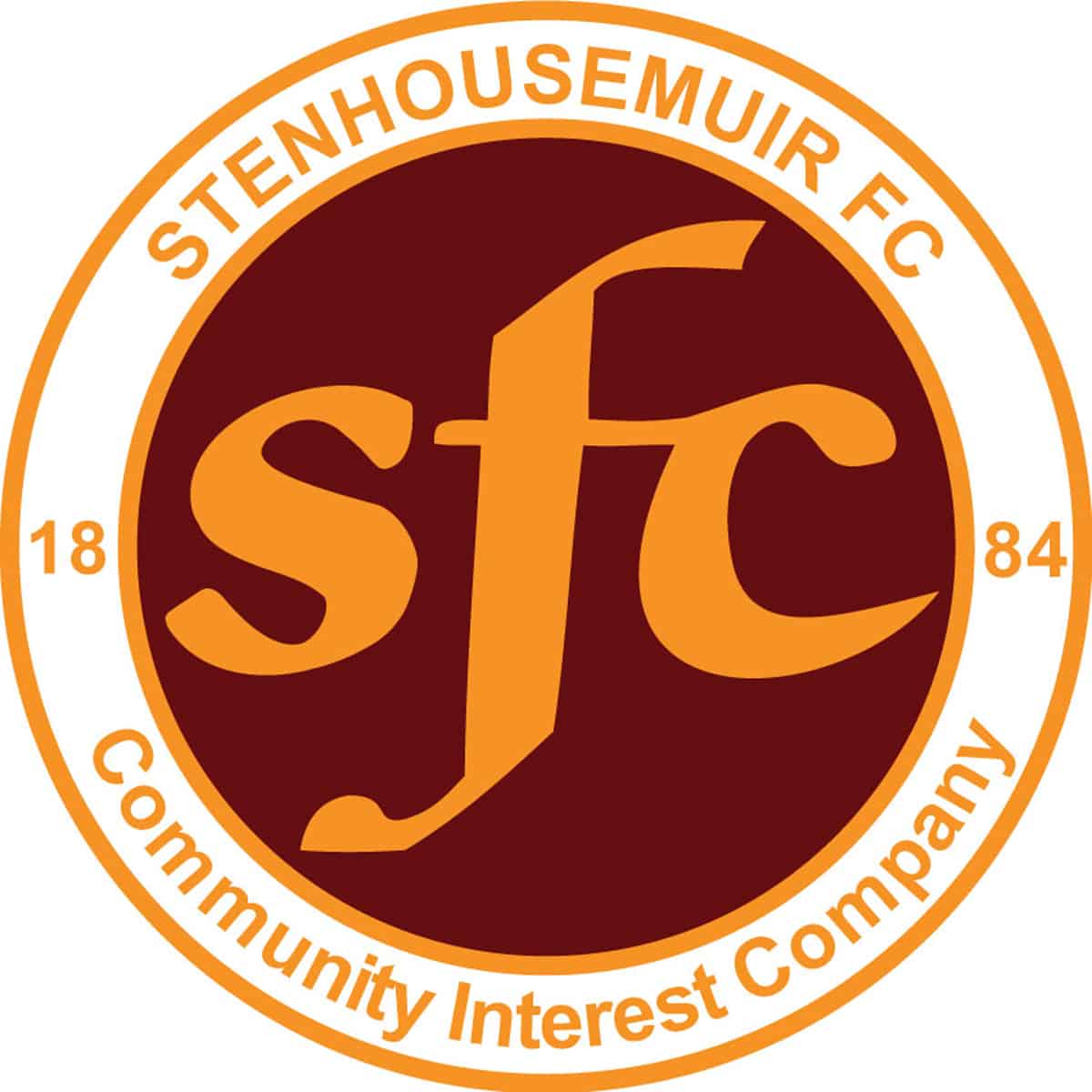 Scottish Gas Men's Scottish Cup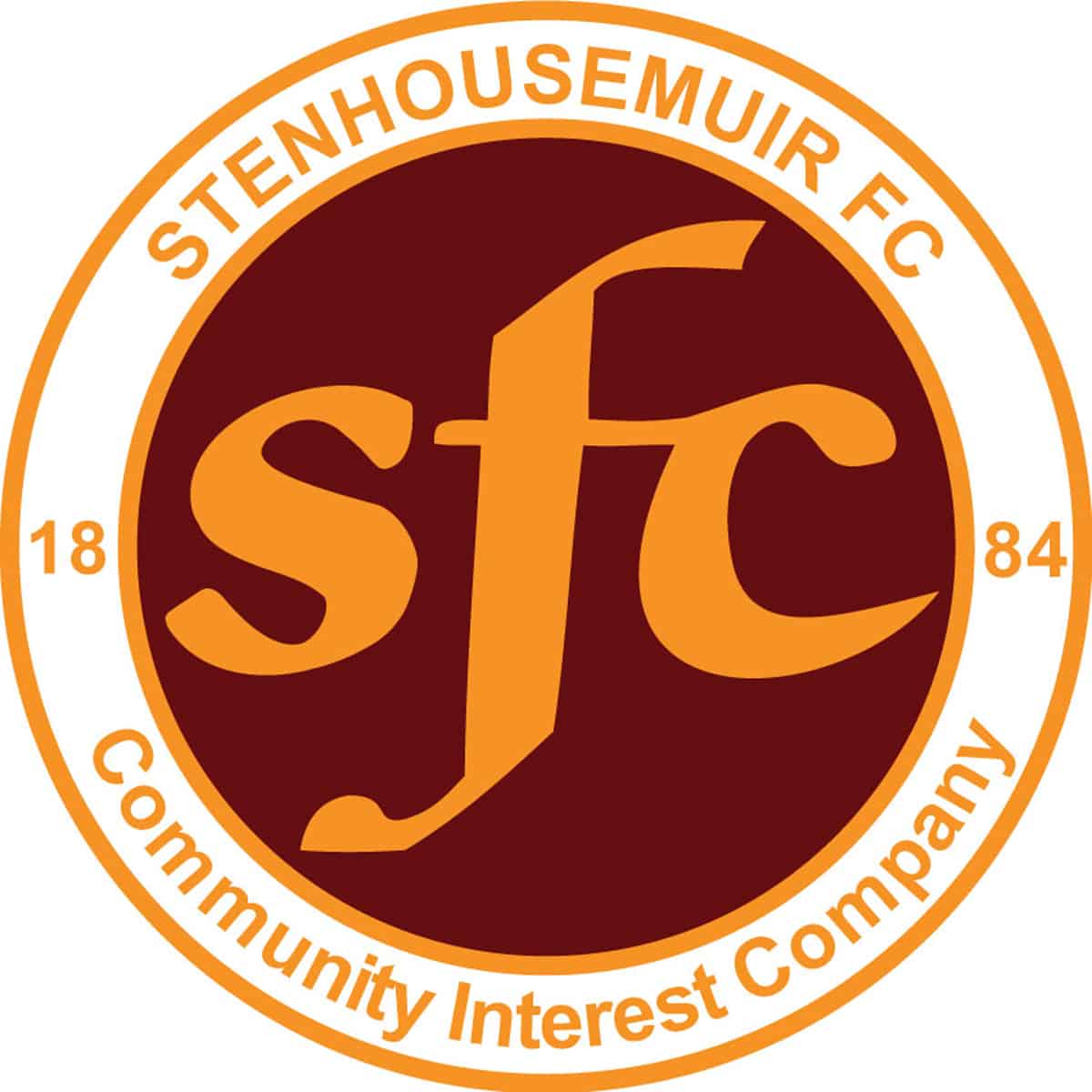 SPFL Ladbrokes League 2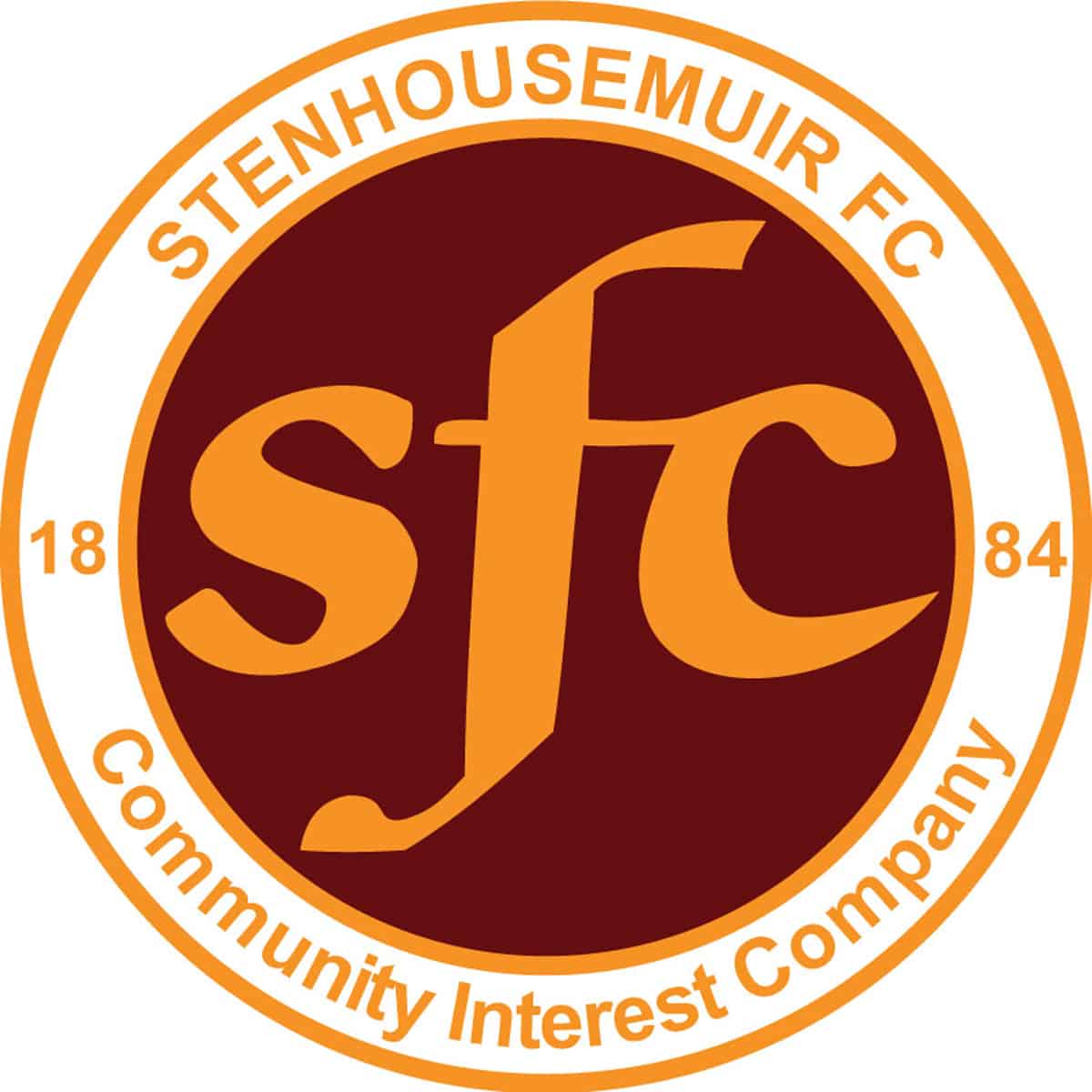 SPFL Ladbrokes League 2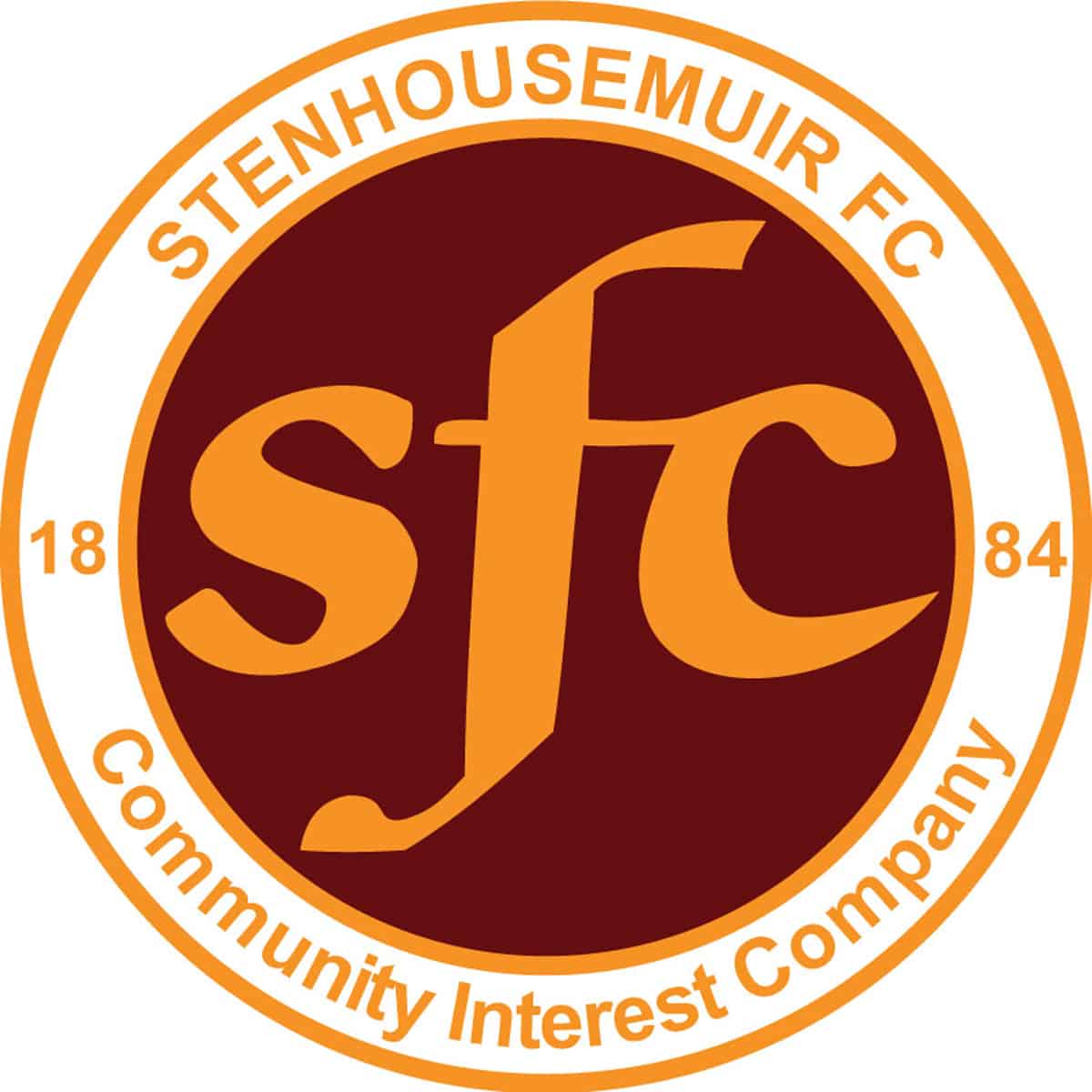 SPFL Ladbrokes League 2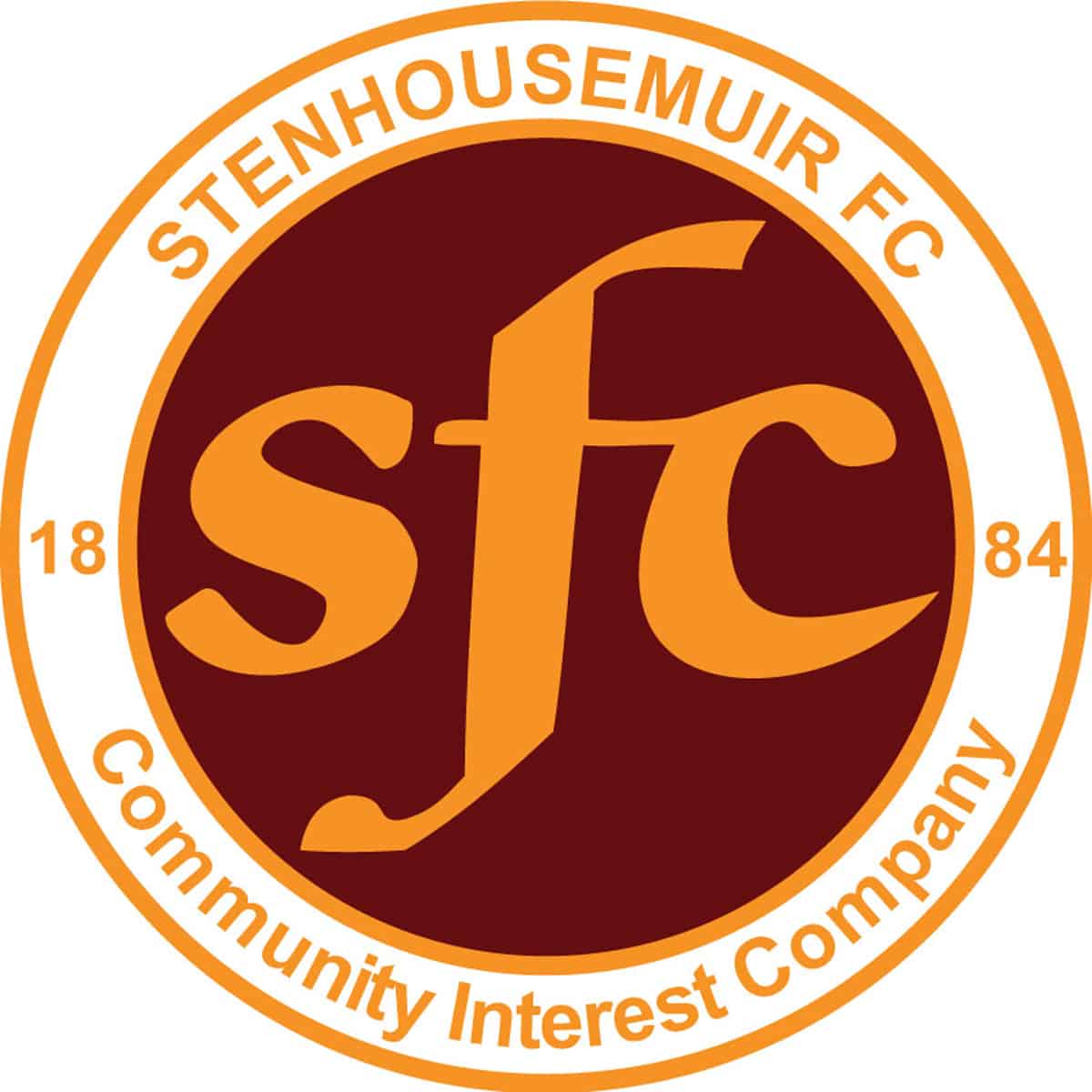 SPFL Ladbrokes League 2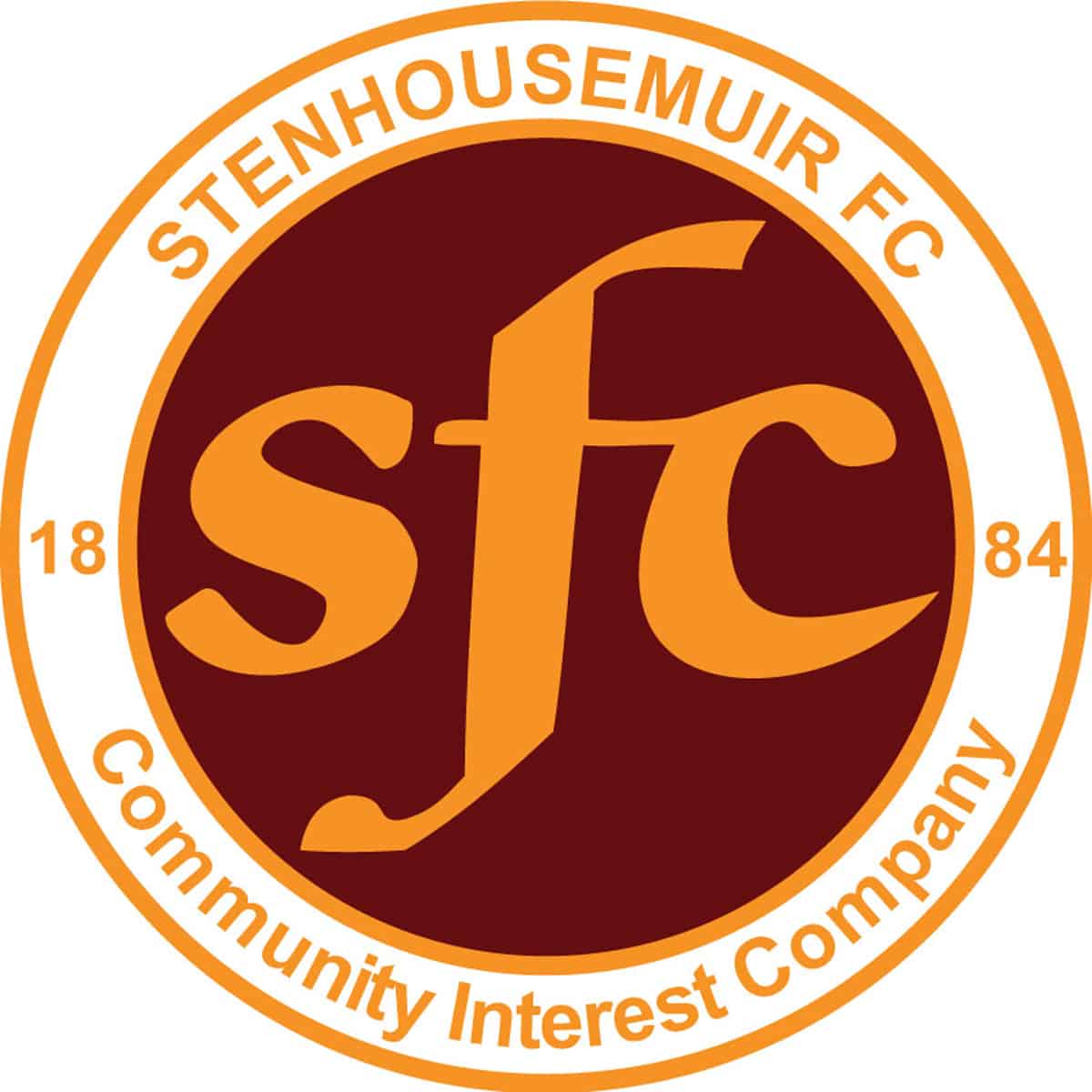 SPFL Ladbrokes League 2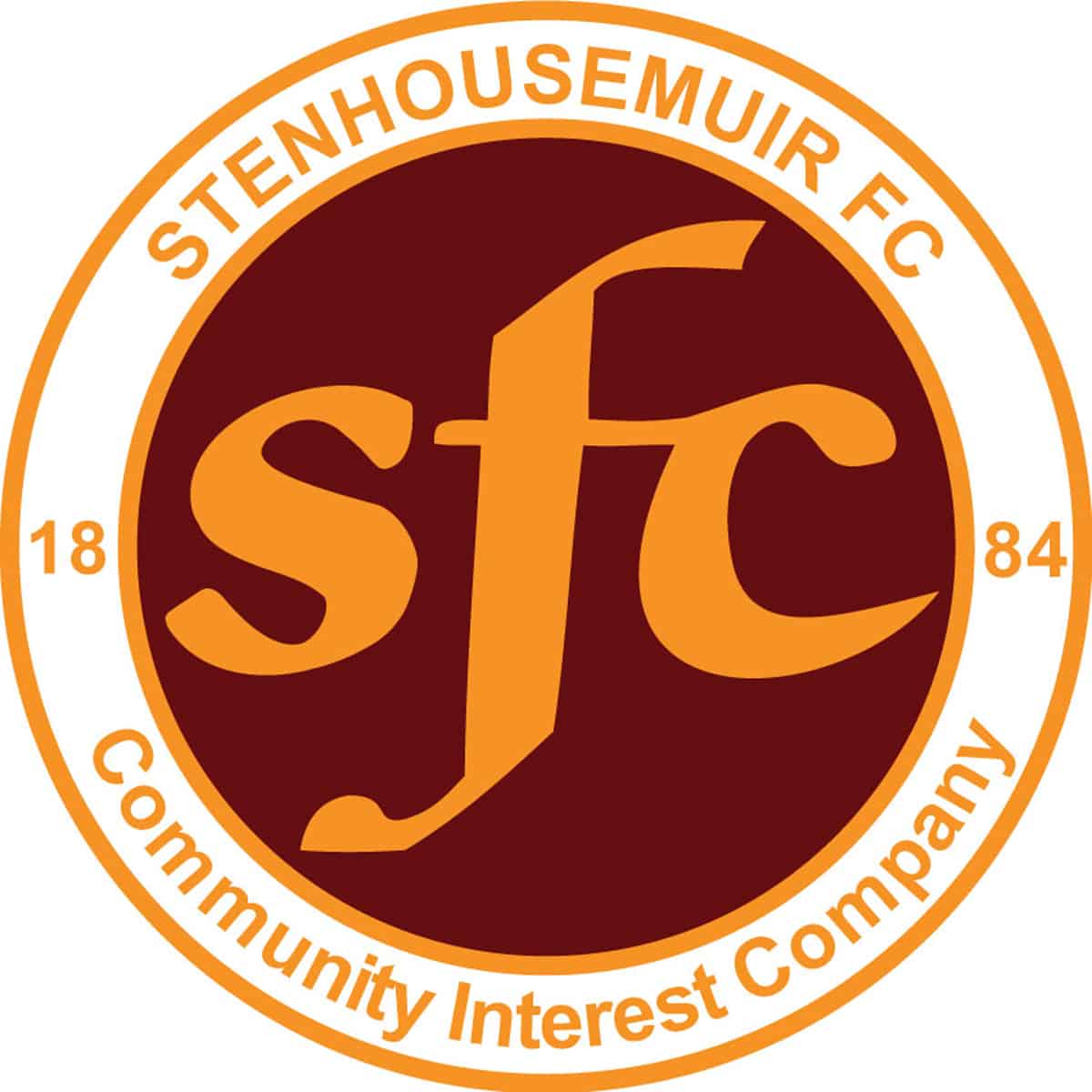 SPFL Ladbrokes League 2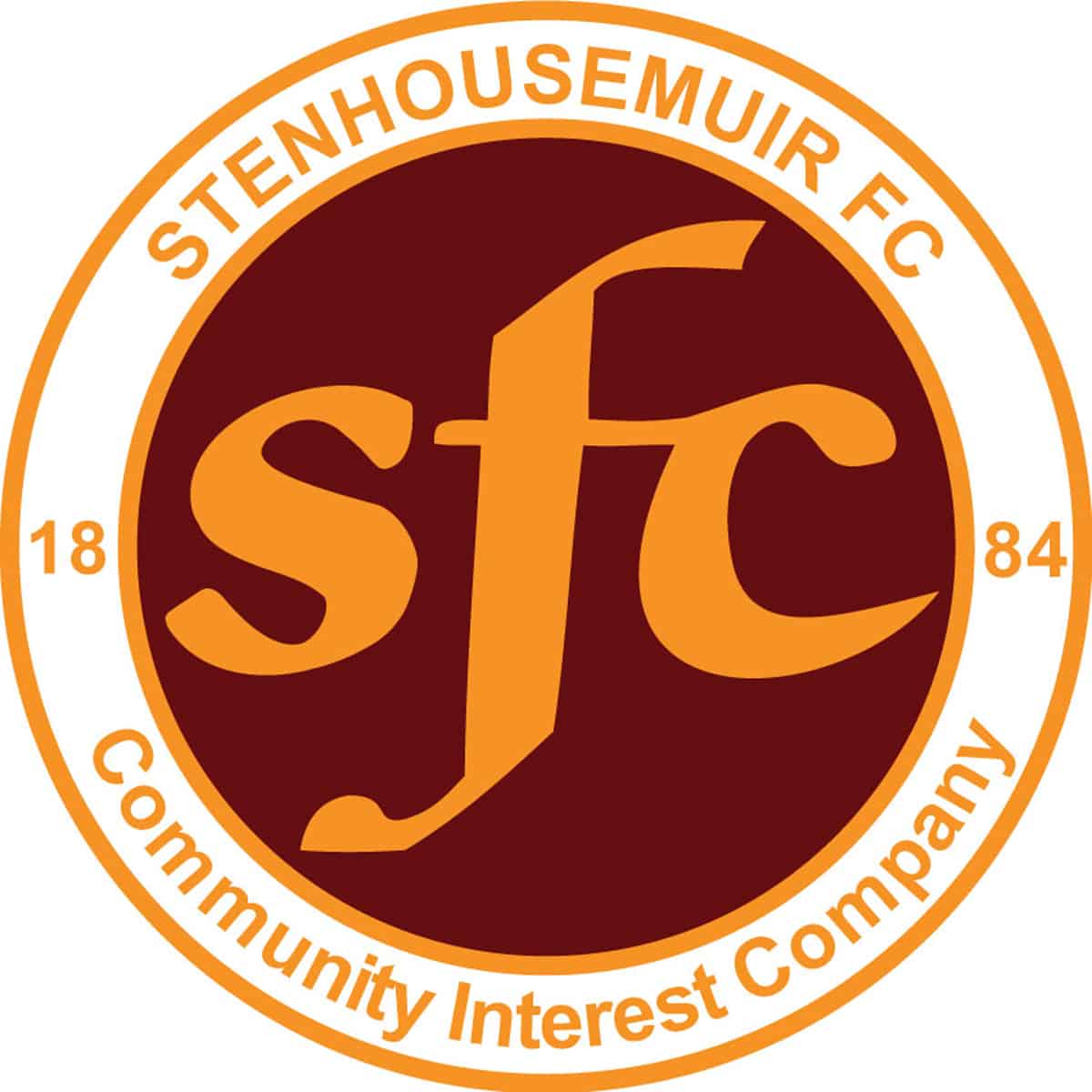 Irn-Bru Cup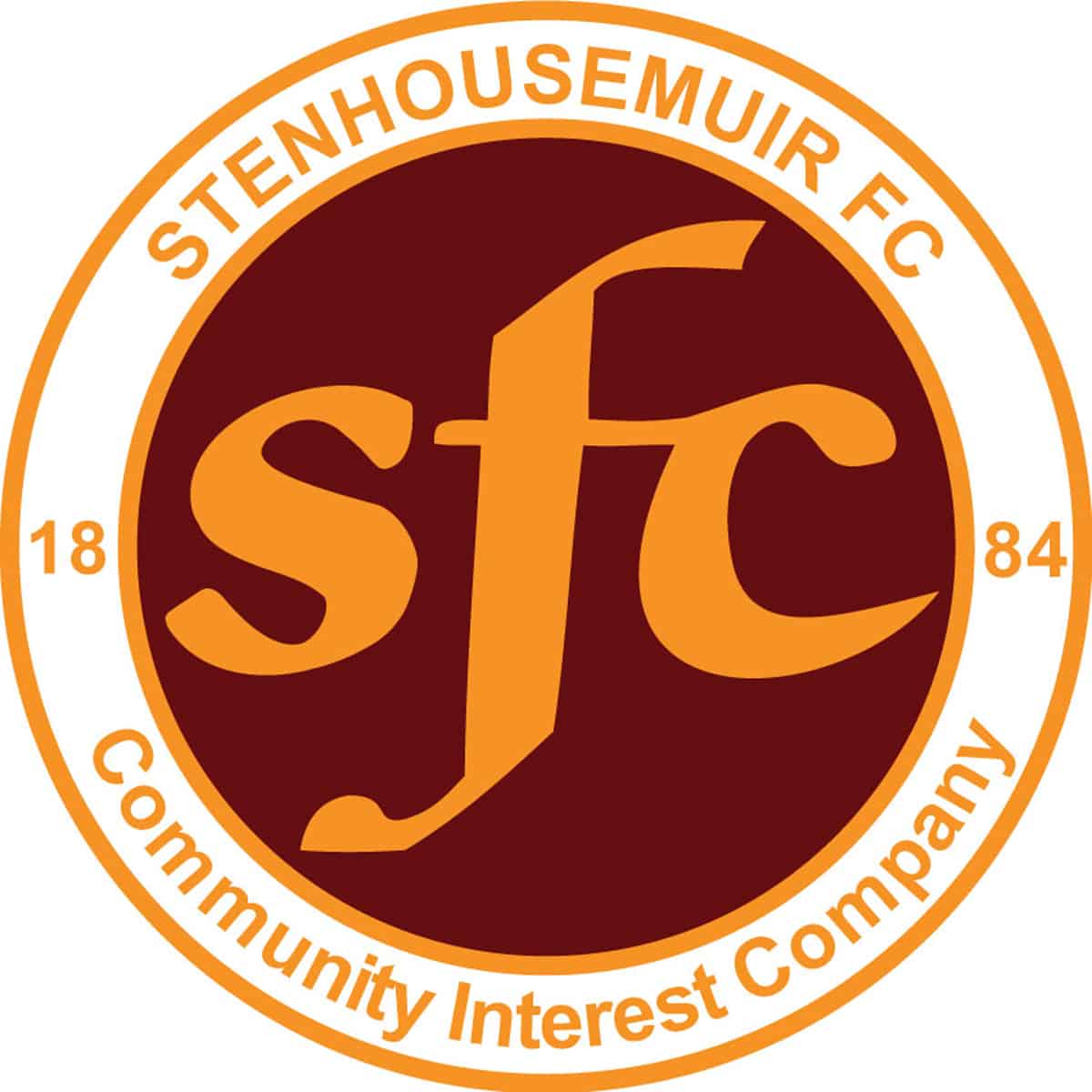 SPFL Ladbrokes League 2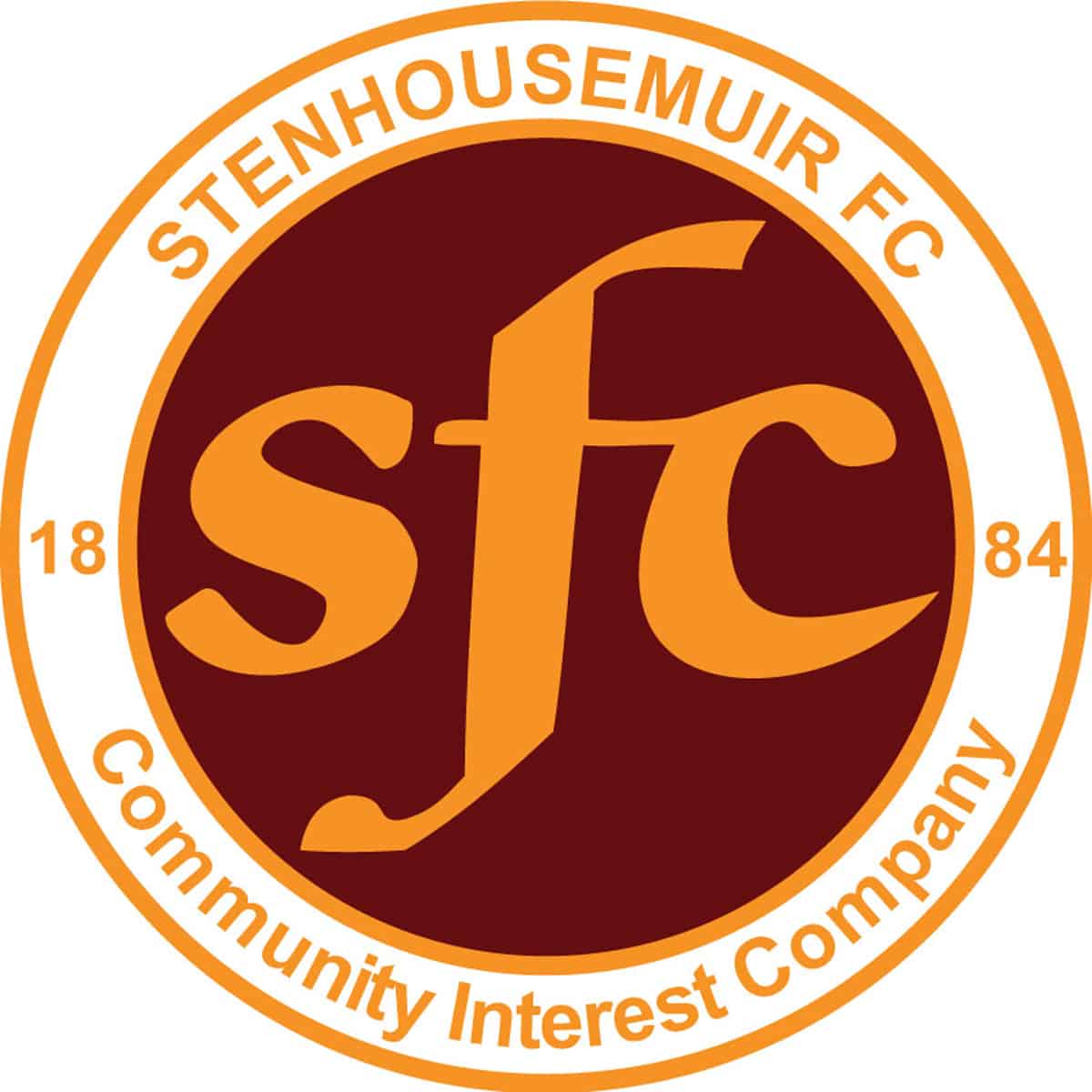 SPFL Ladbrokes League 2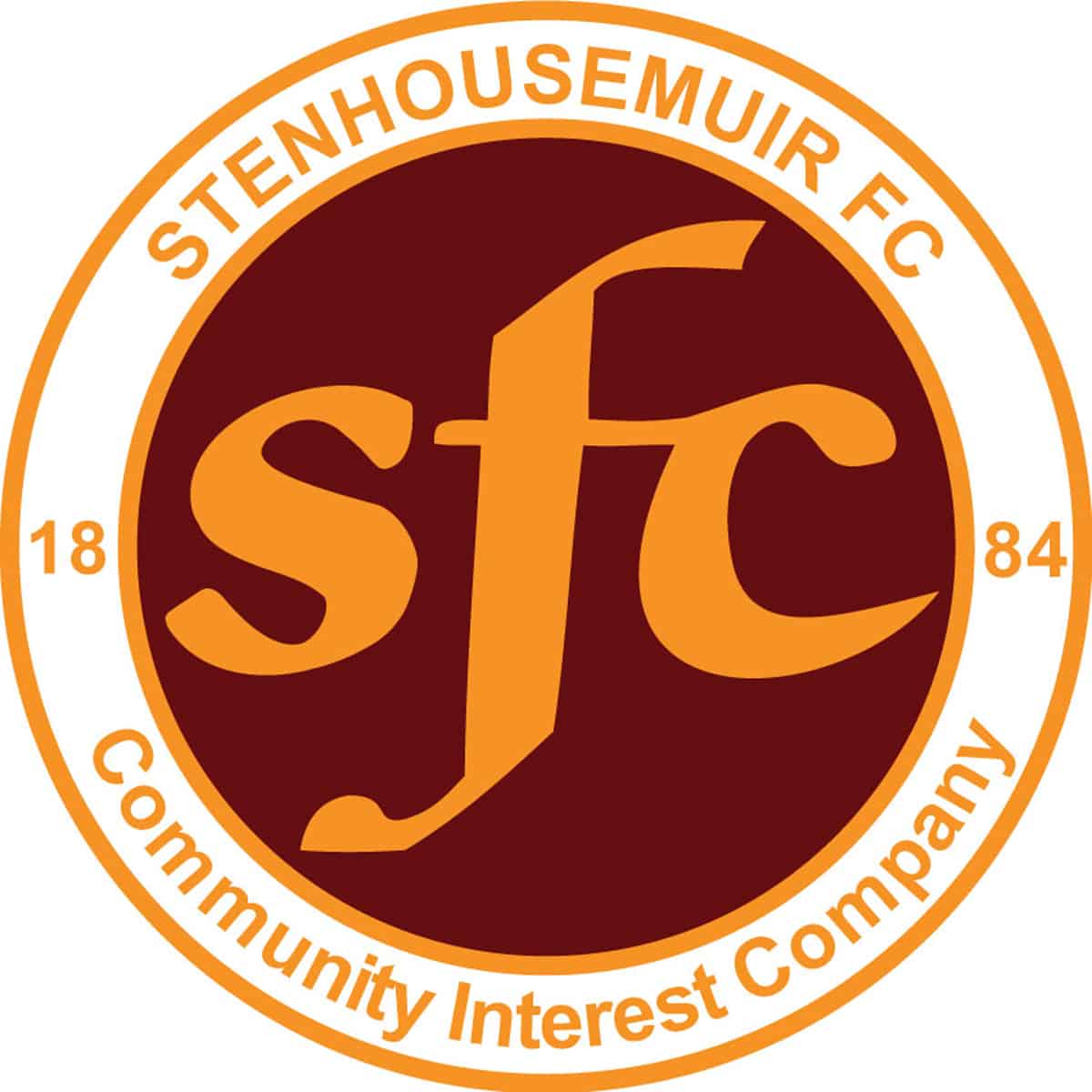 Betfred Cup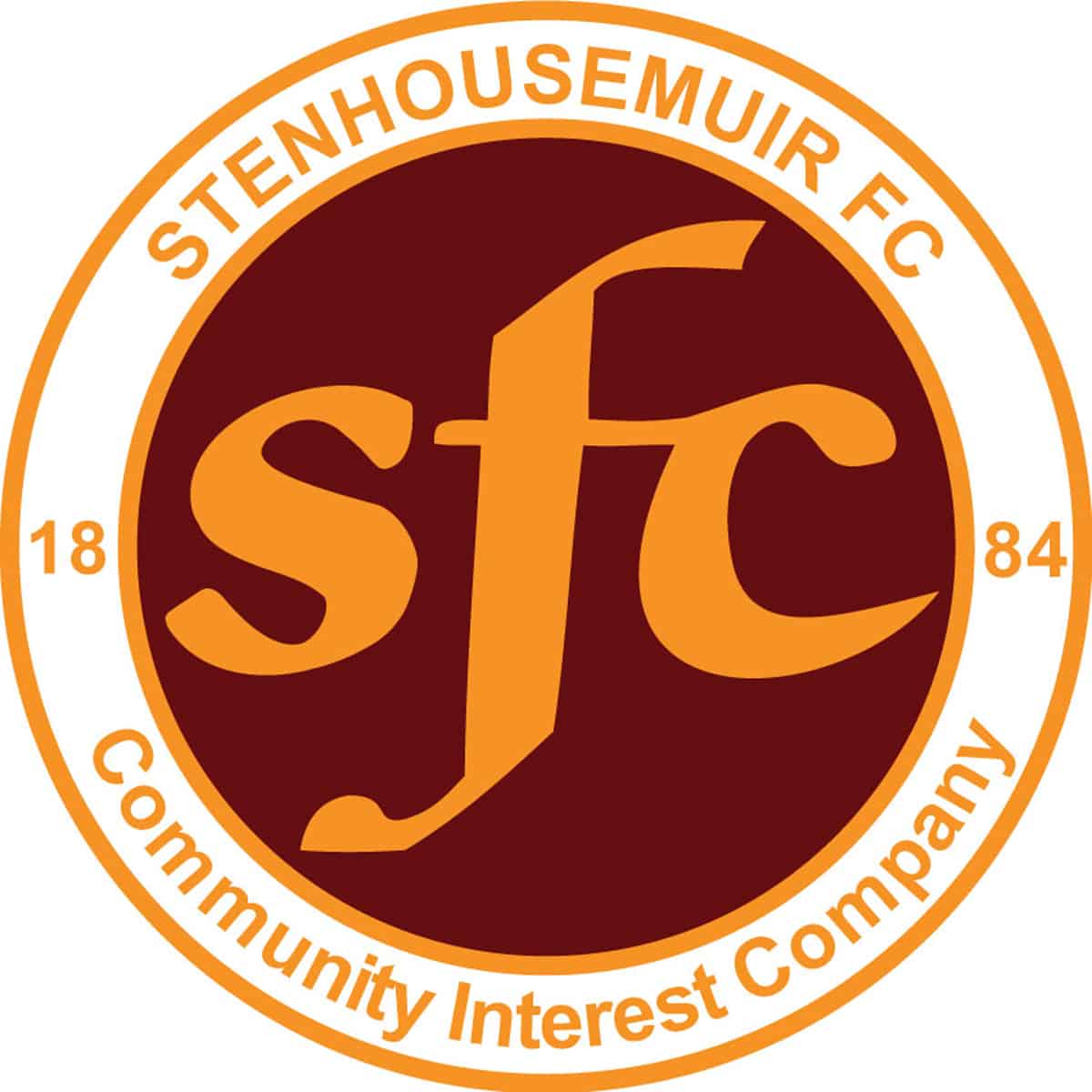 Betfred Cup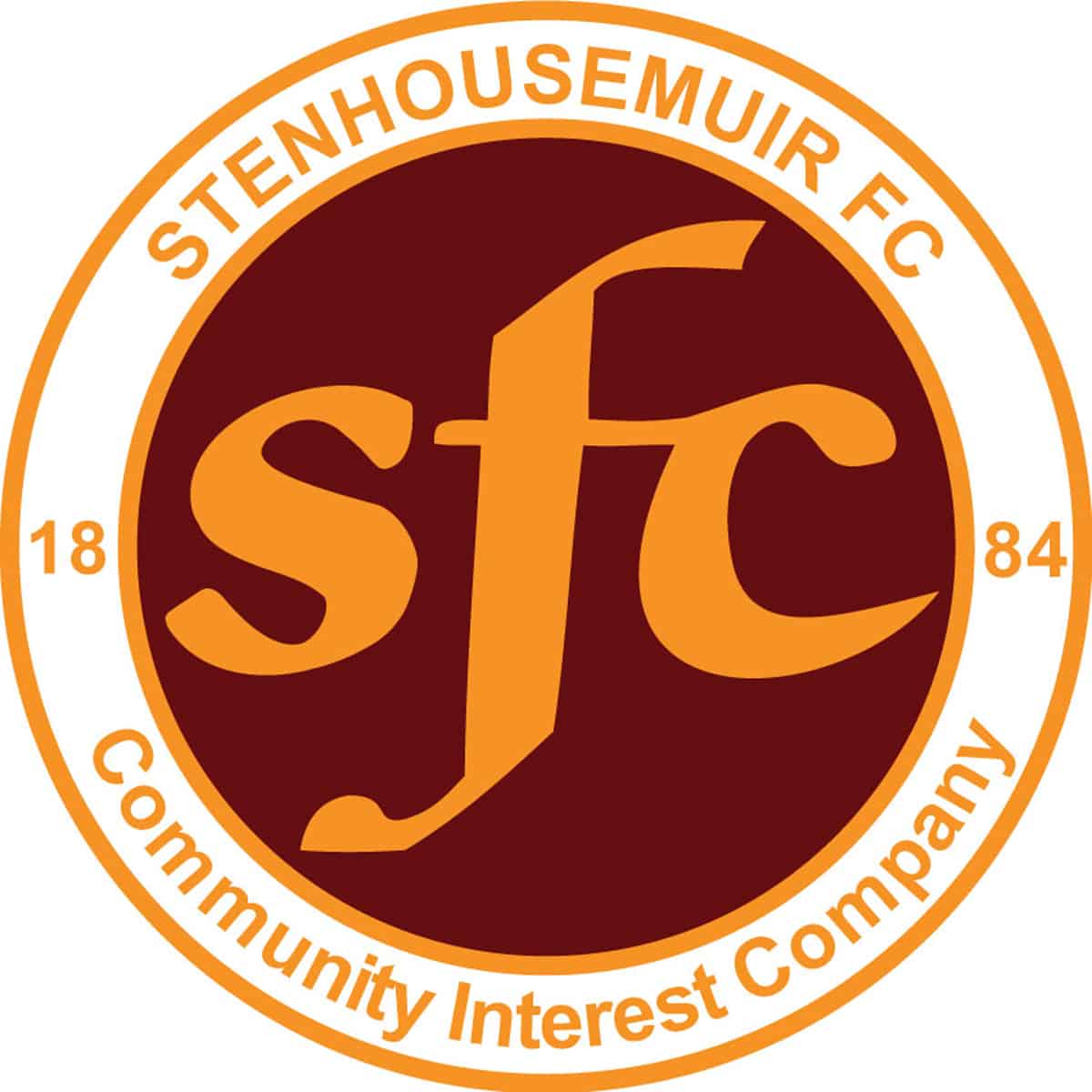 Friendly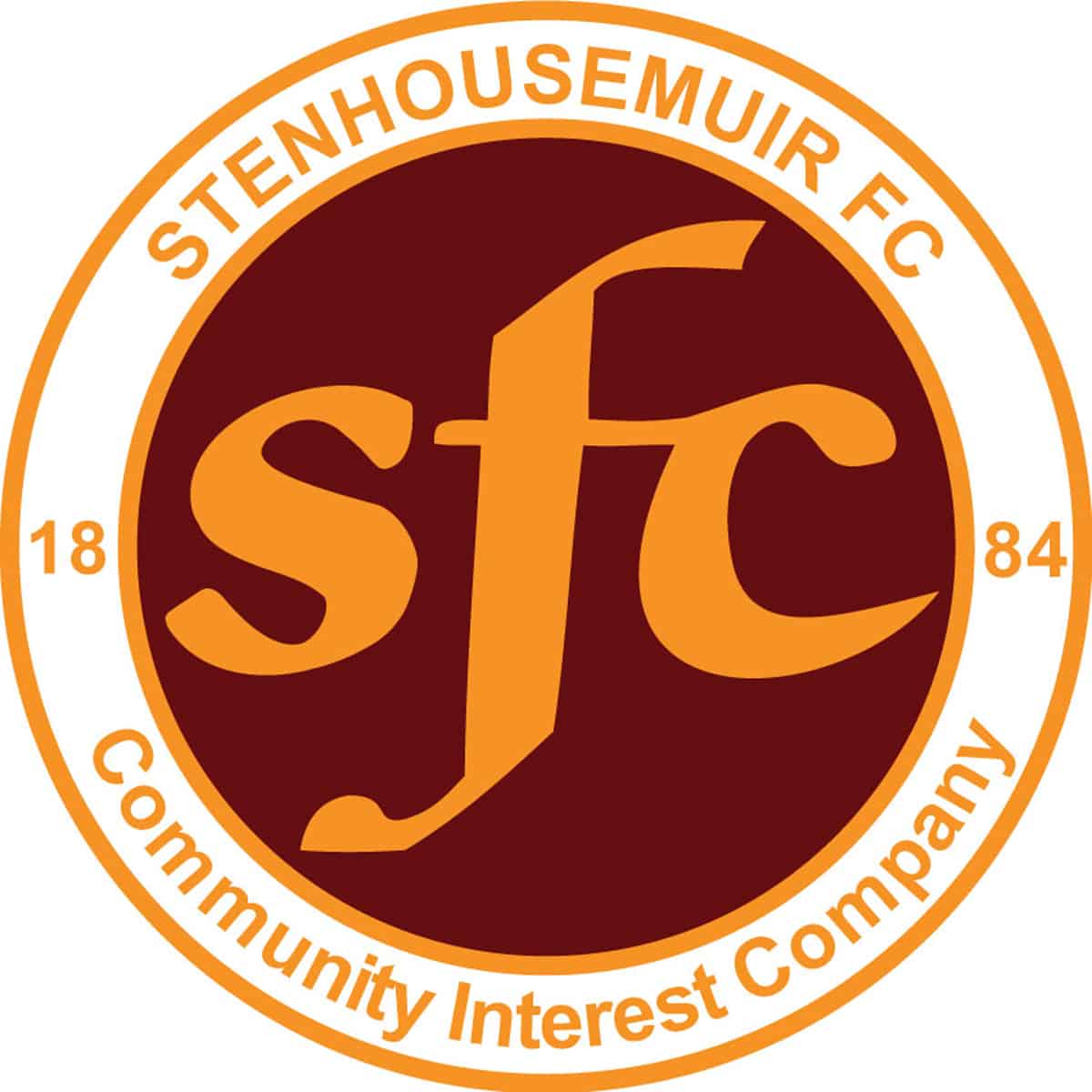 Friendly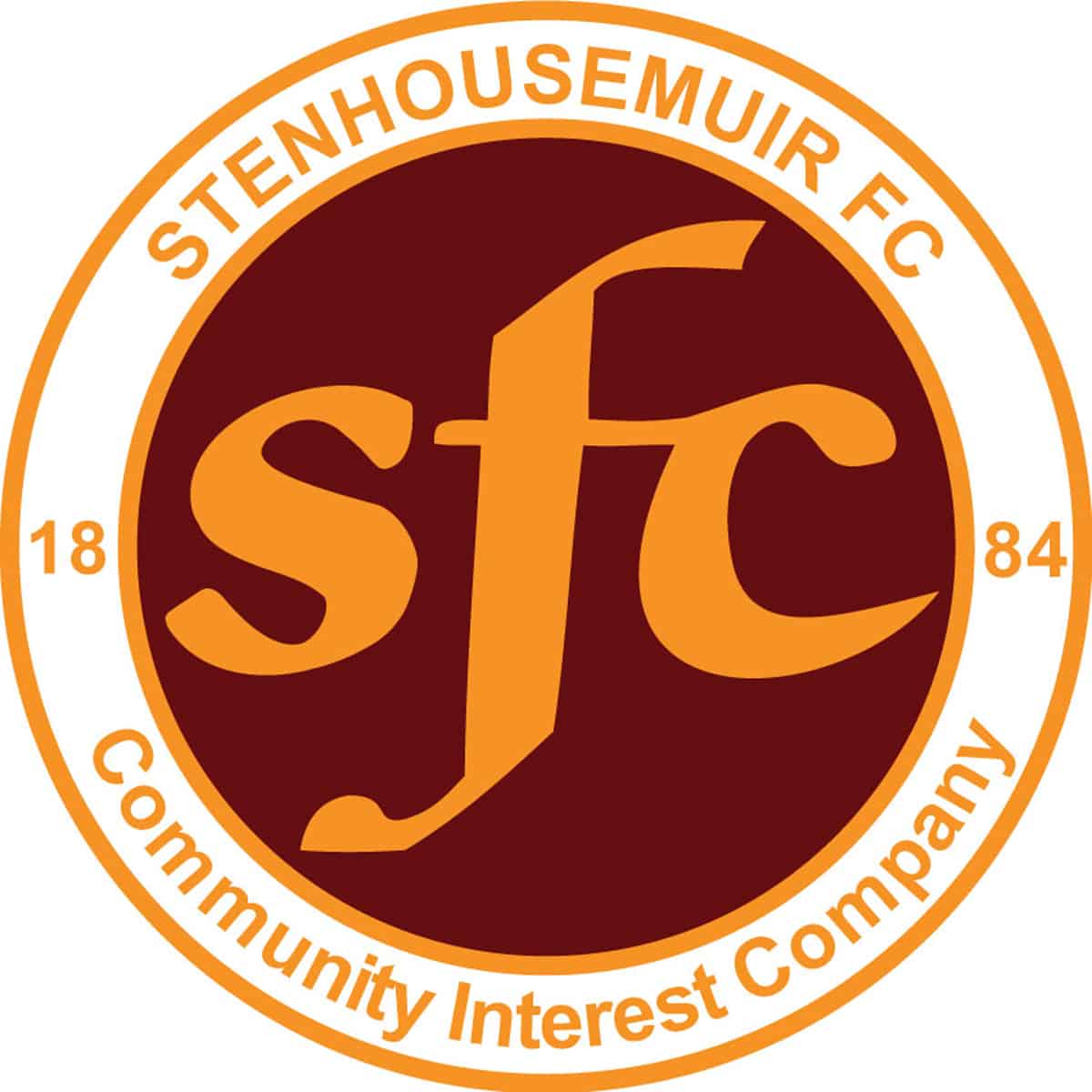 SPFL Ladbrokes League 1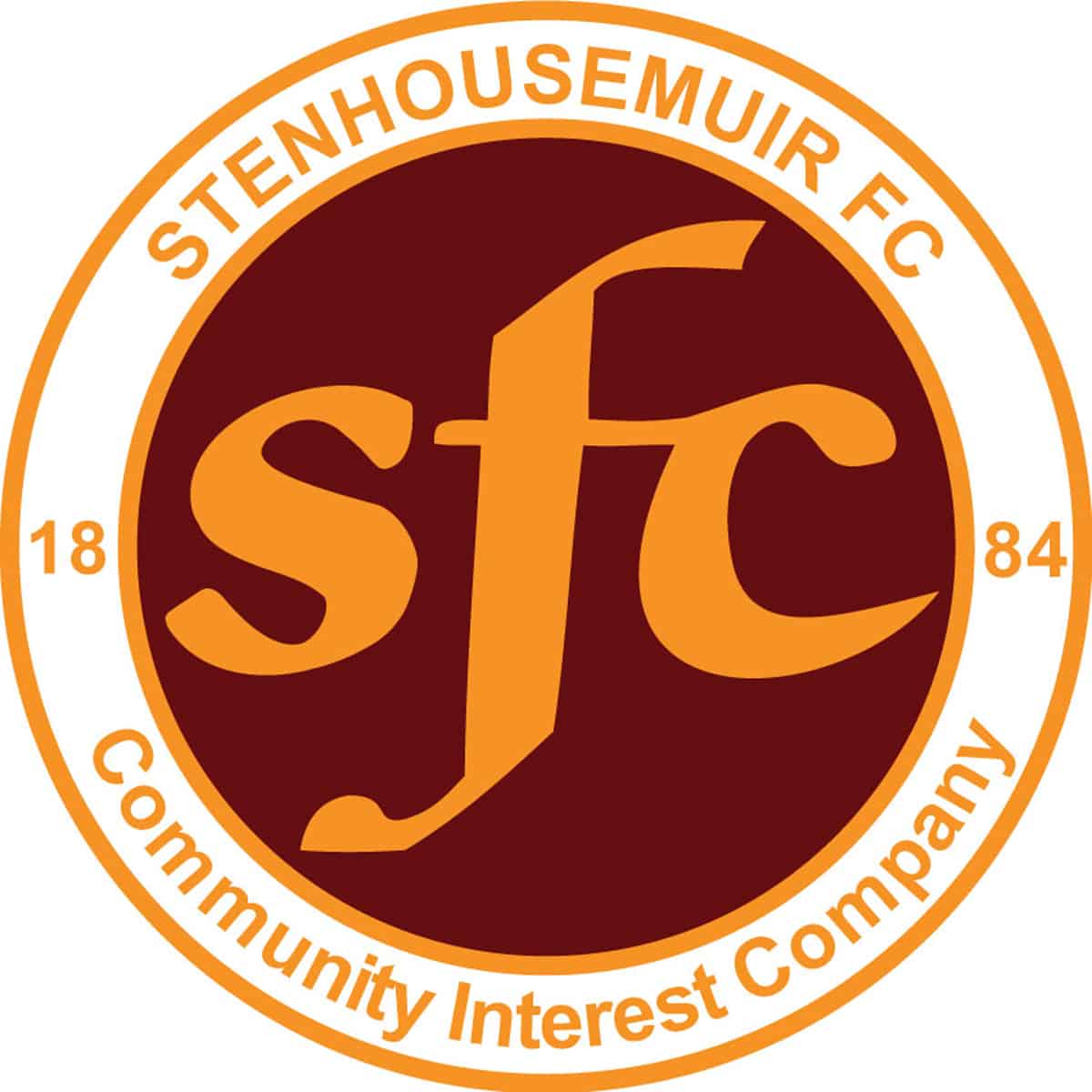 SPFL Ladbrokes League 1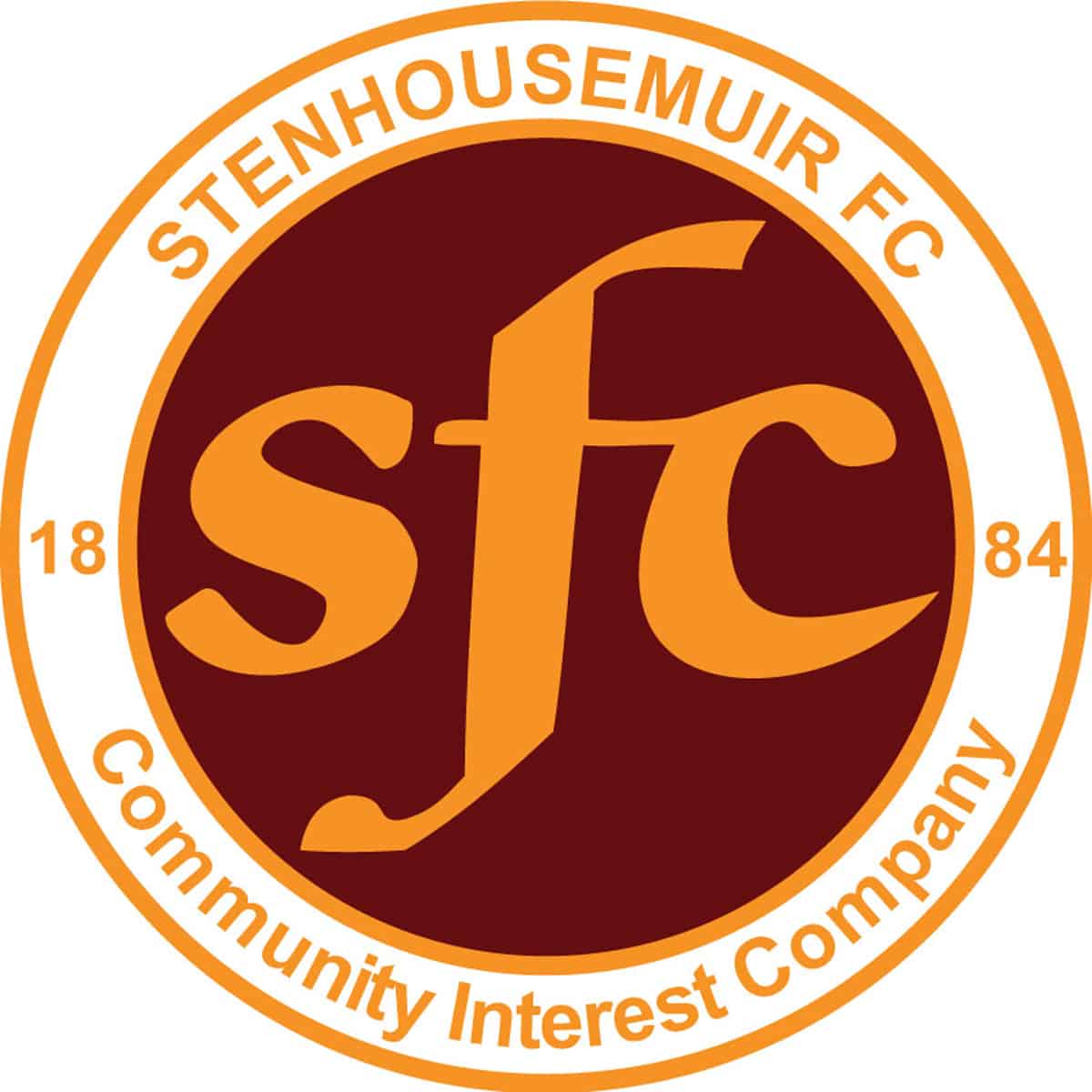 SPFL Ladbrokes League 1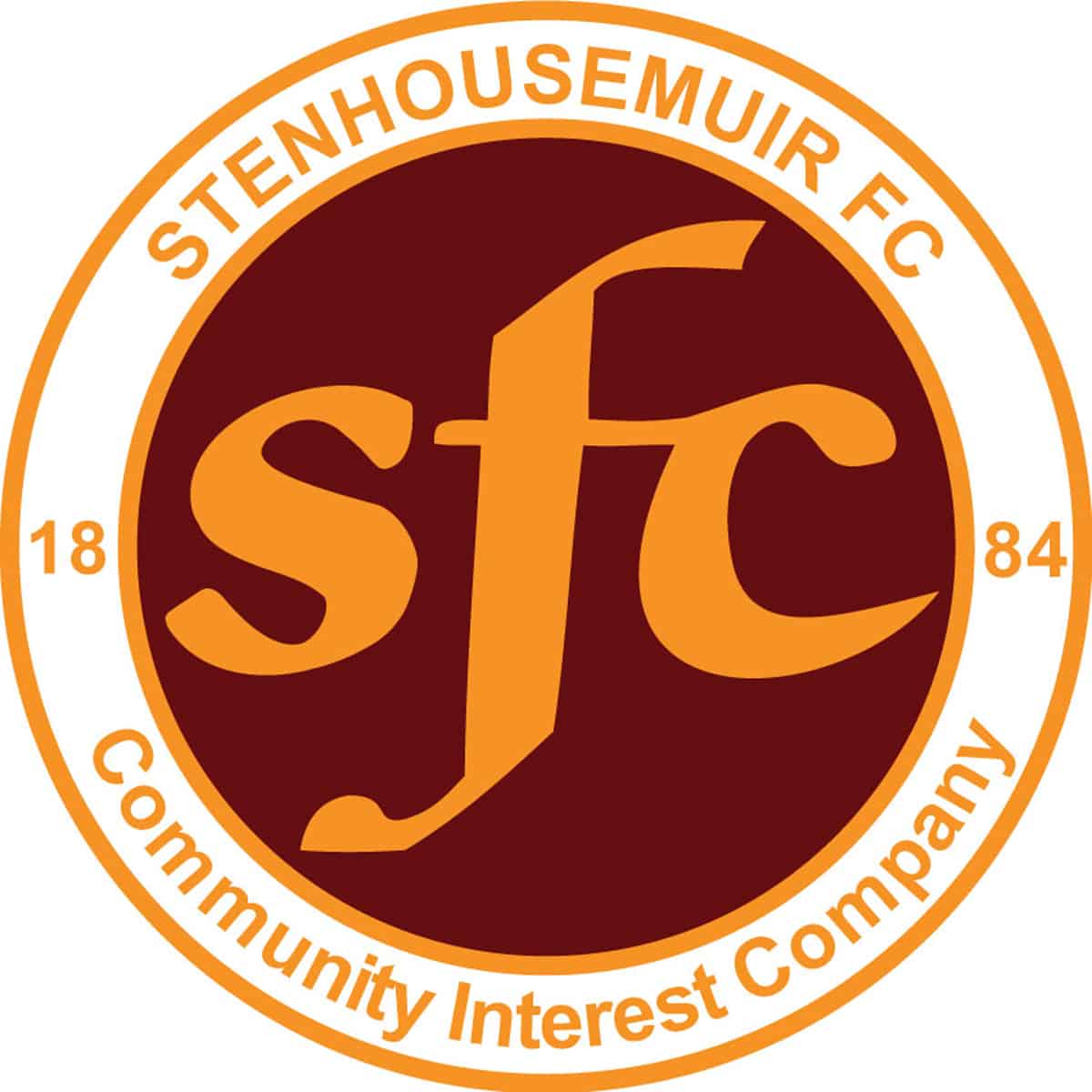 SPFL Ladbrokes League 1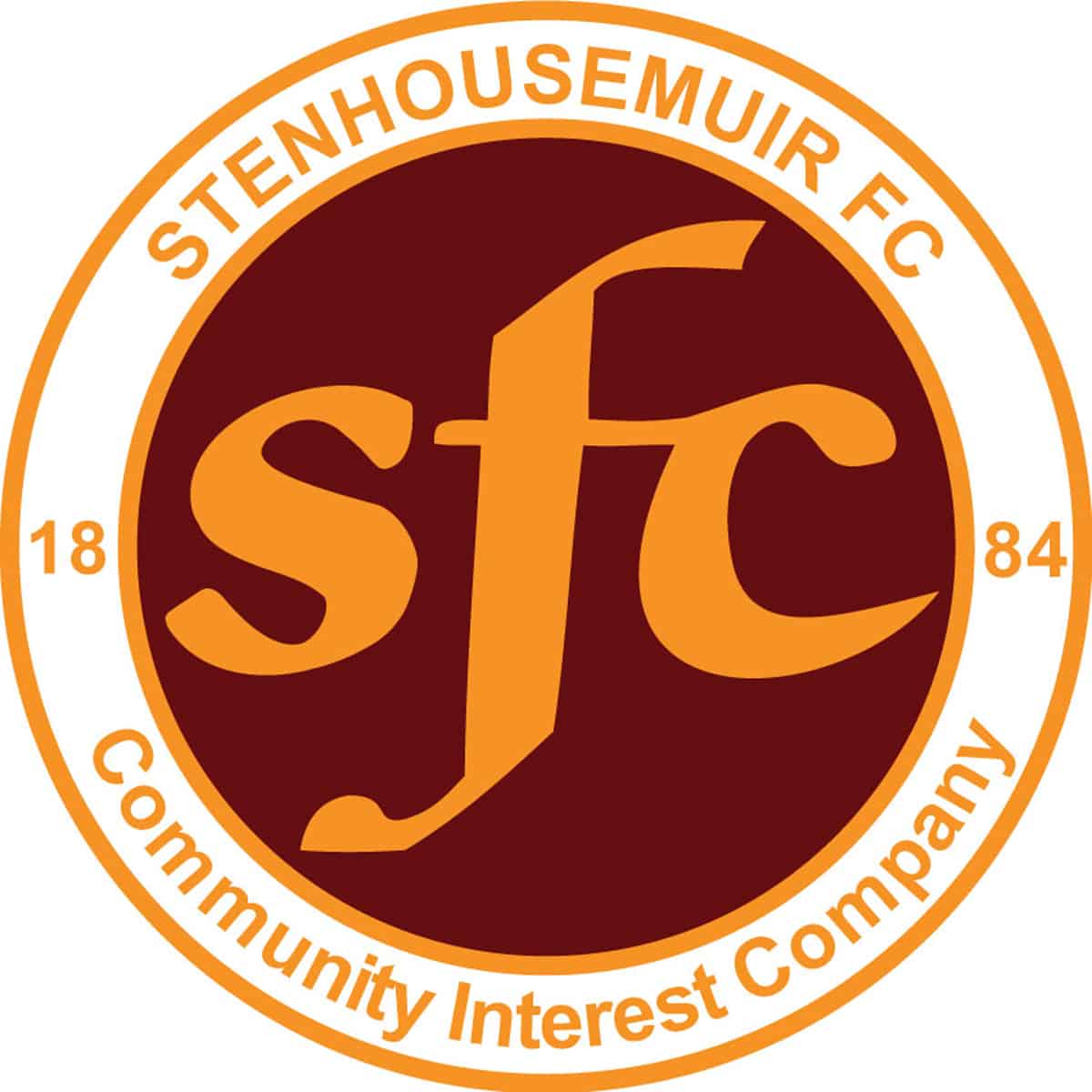 SPFL Ladbrokes League 1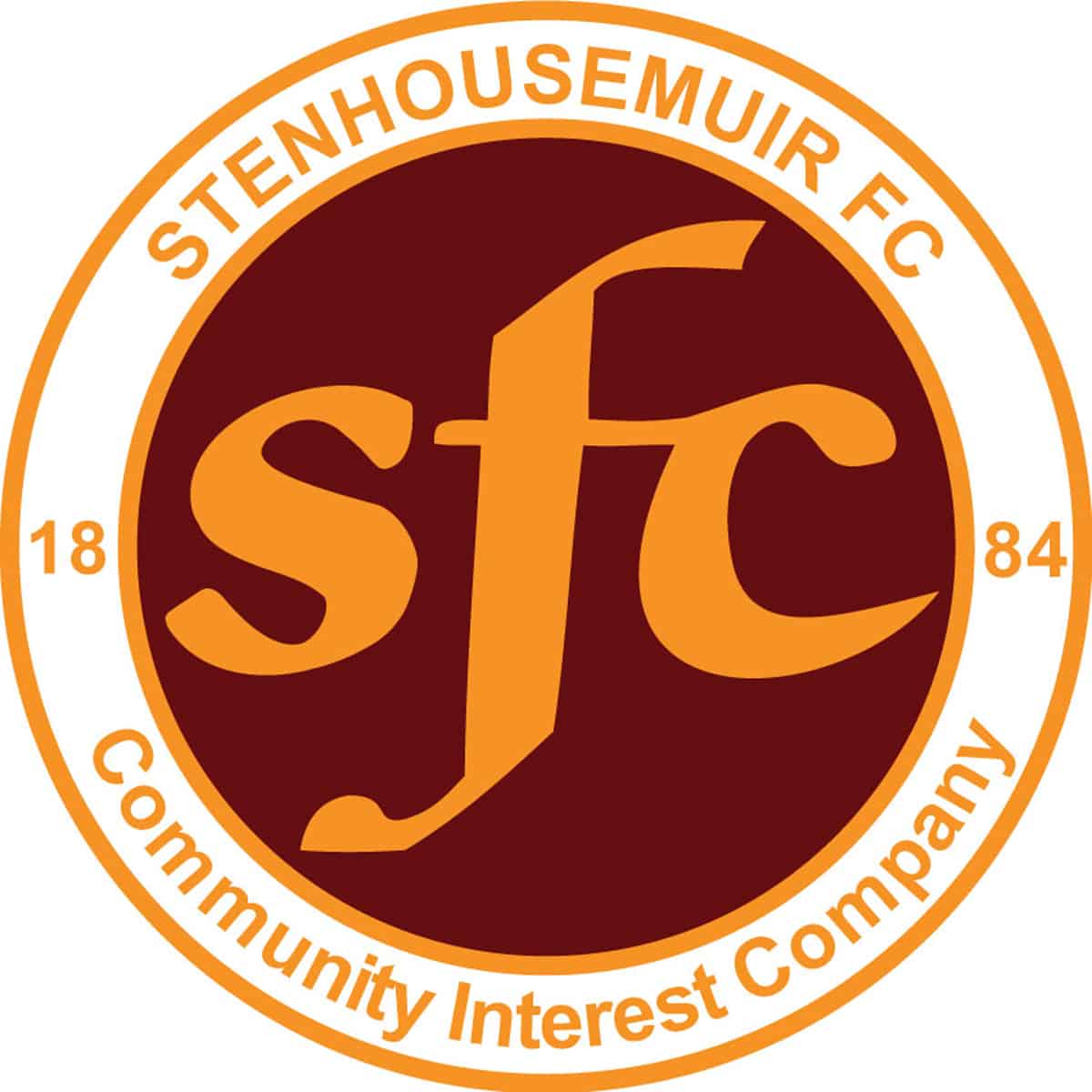 SPFL Ladbrokes League 1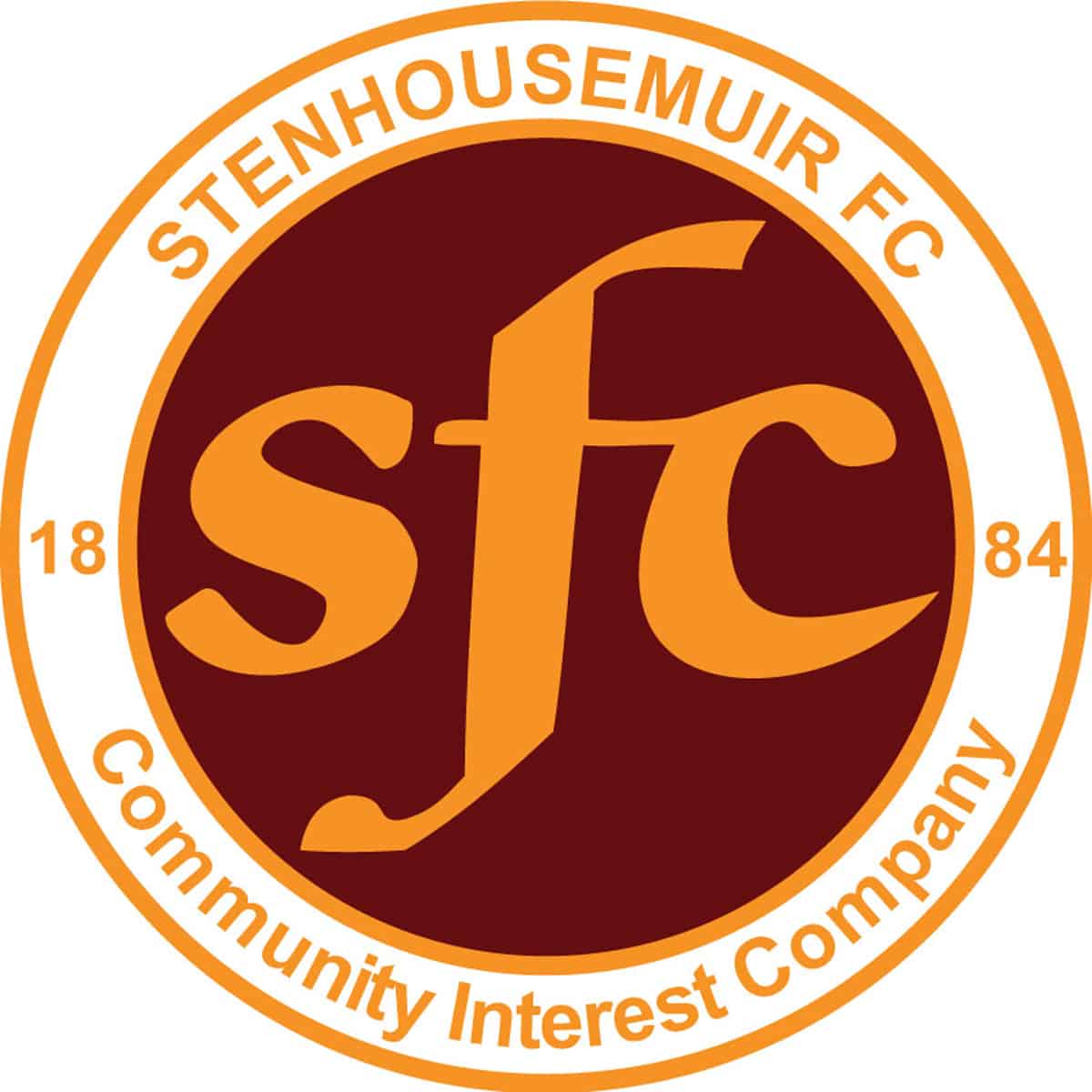 SPFL Ladbrokes League 1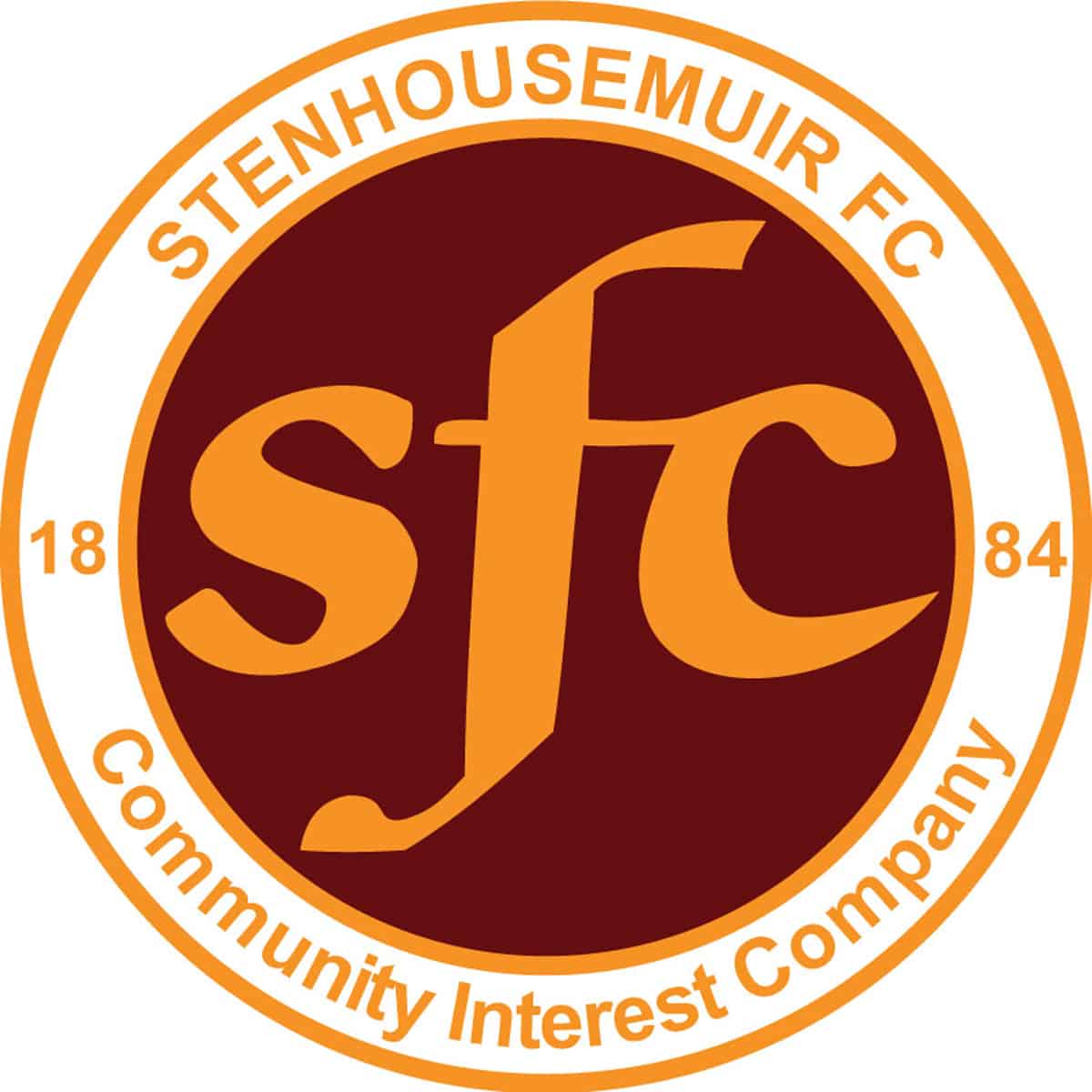 SPFL Ladbrokes League 1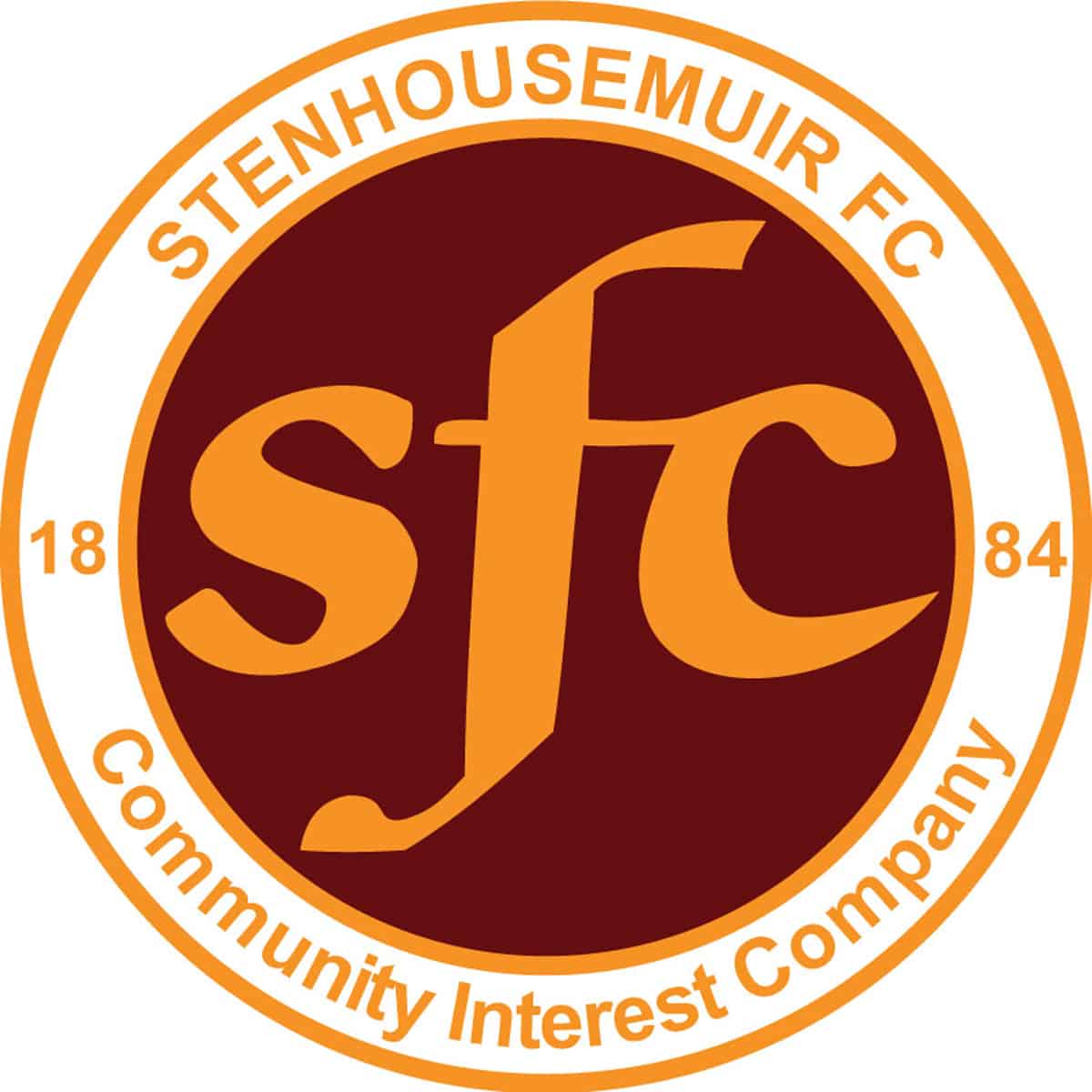 SPFL Ladbrokes League 1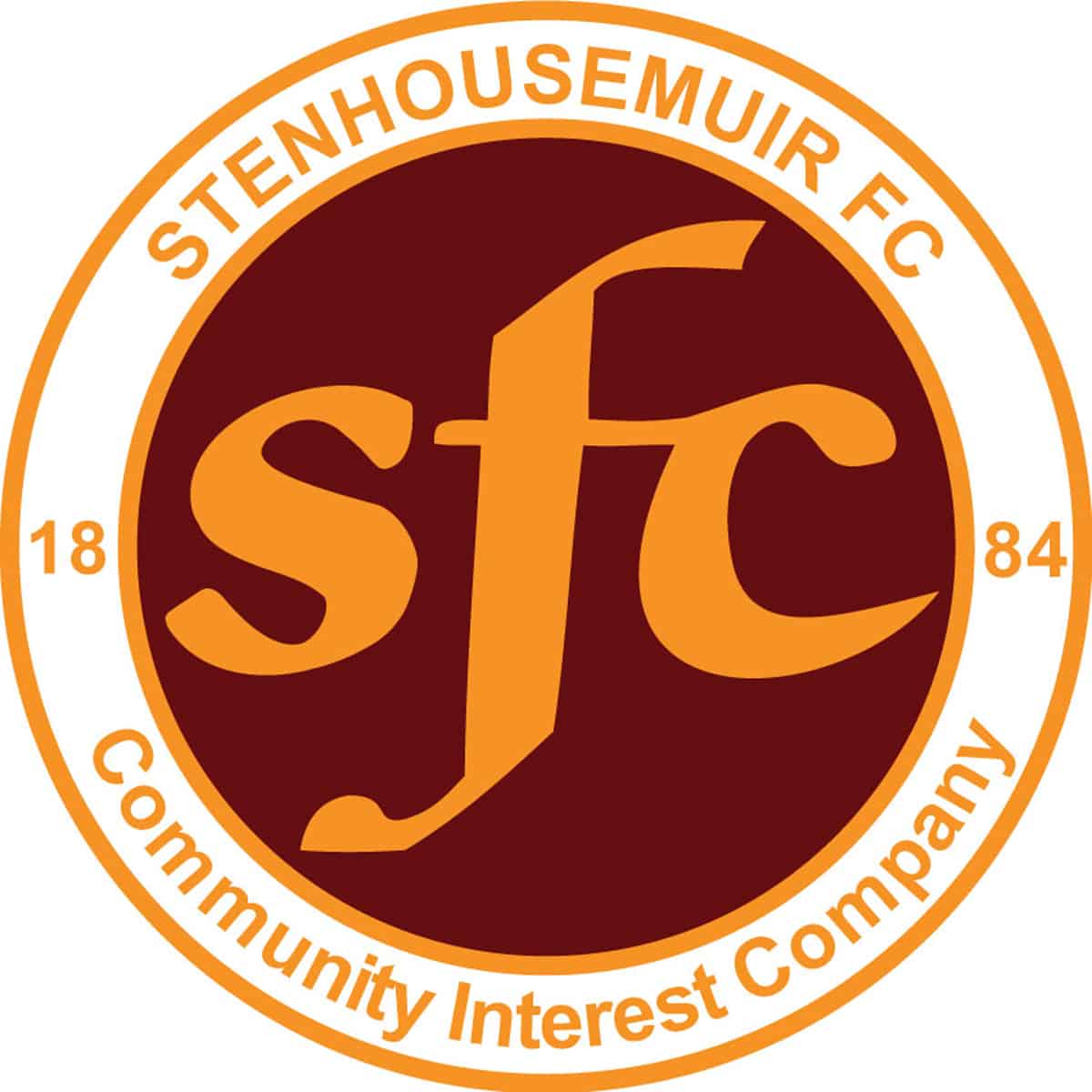 SPFL Ladbrokes League 1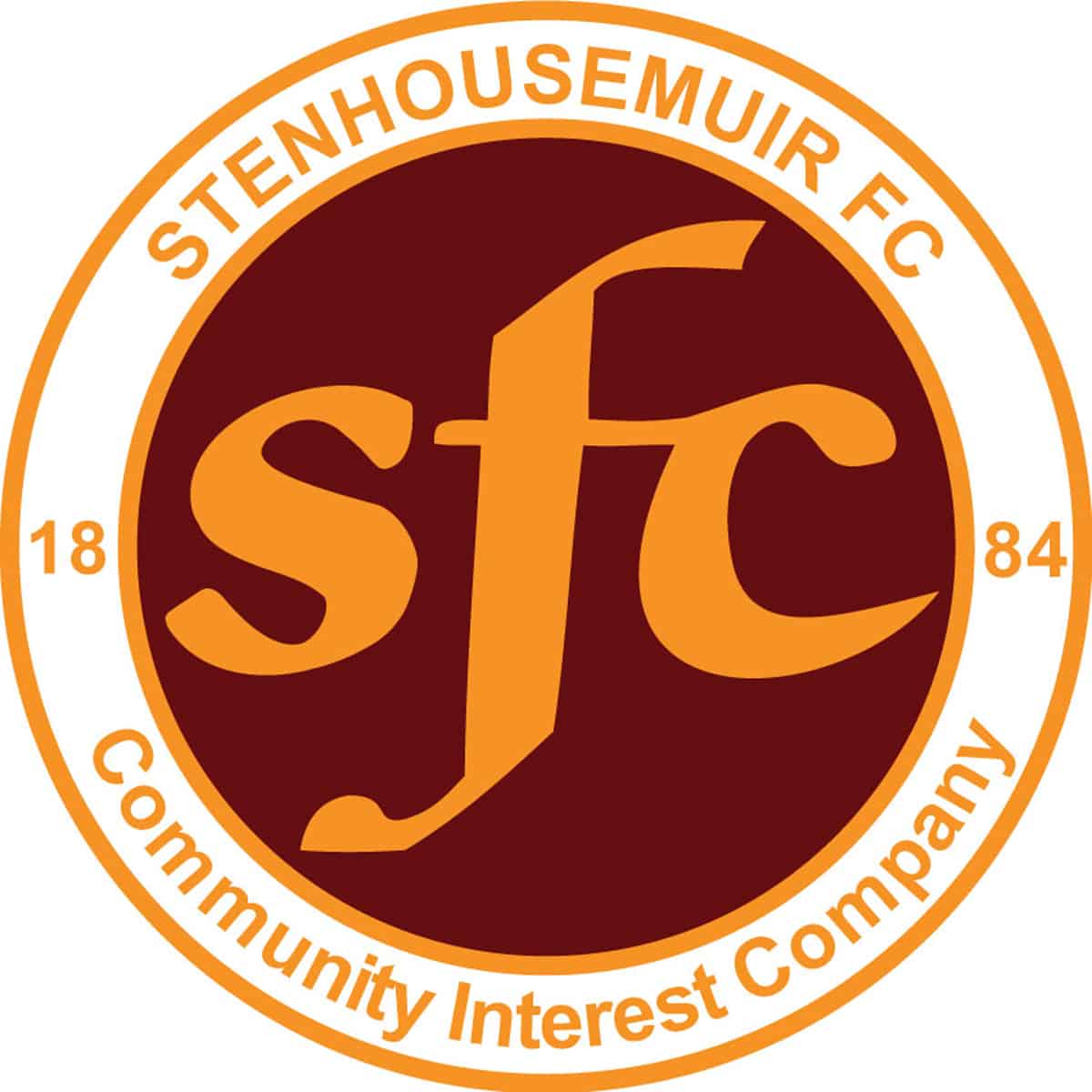 SPFL Ladbrokes League 1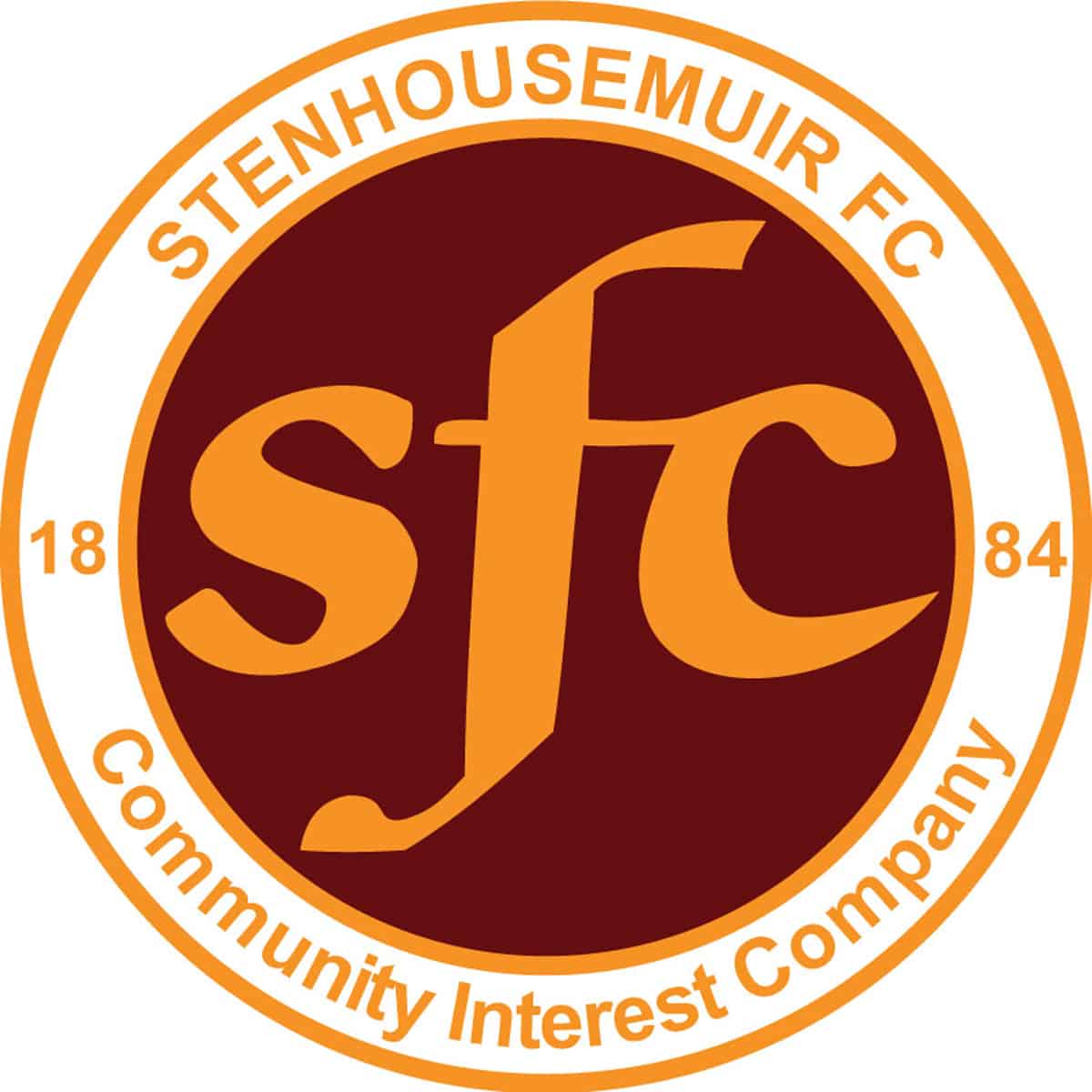 SPFL Ladbrokes League 1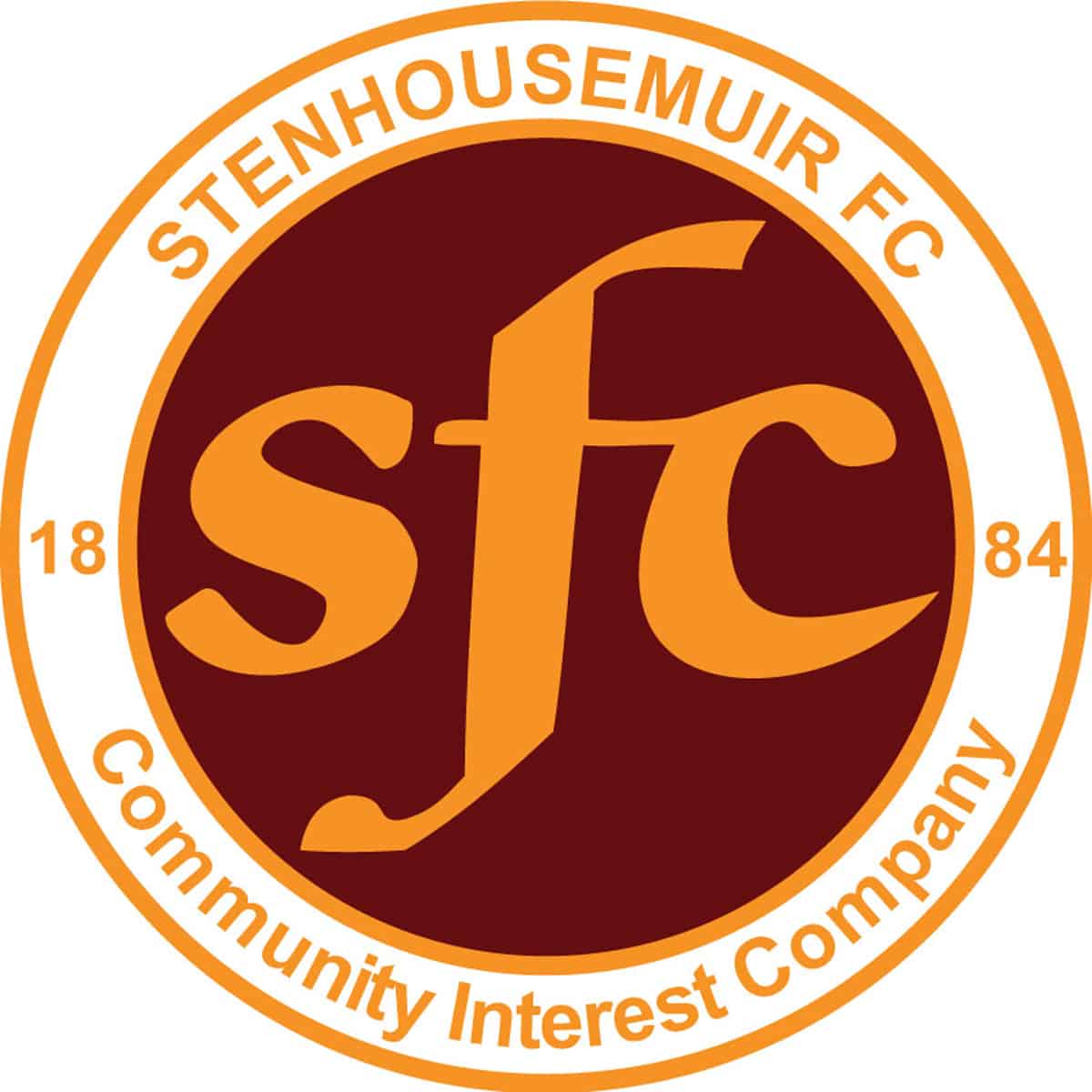 Scottish Gas Men's Scottish Cup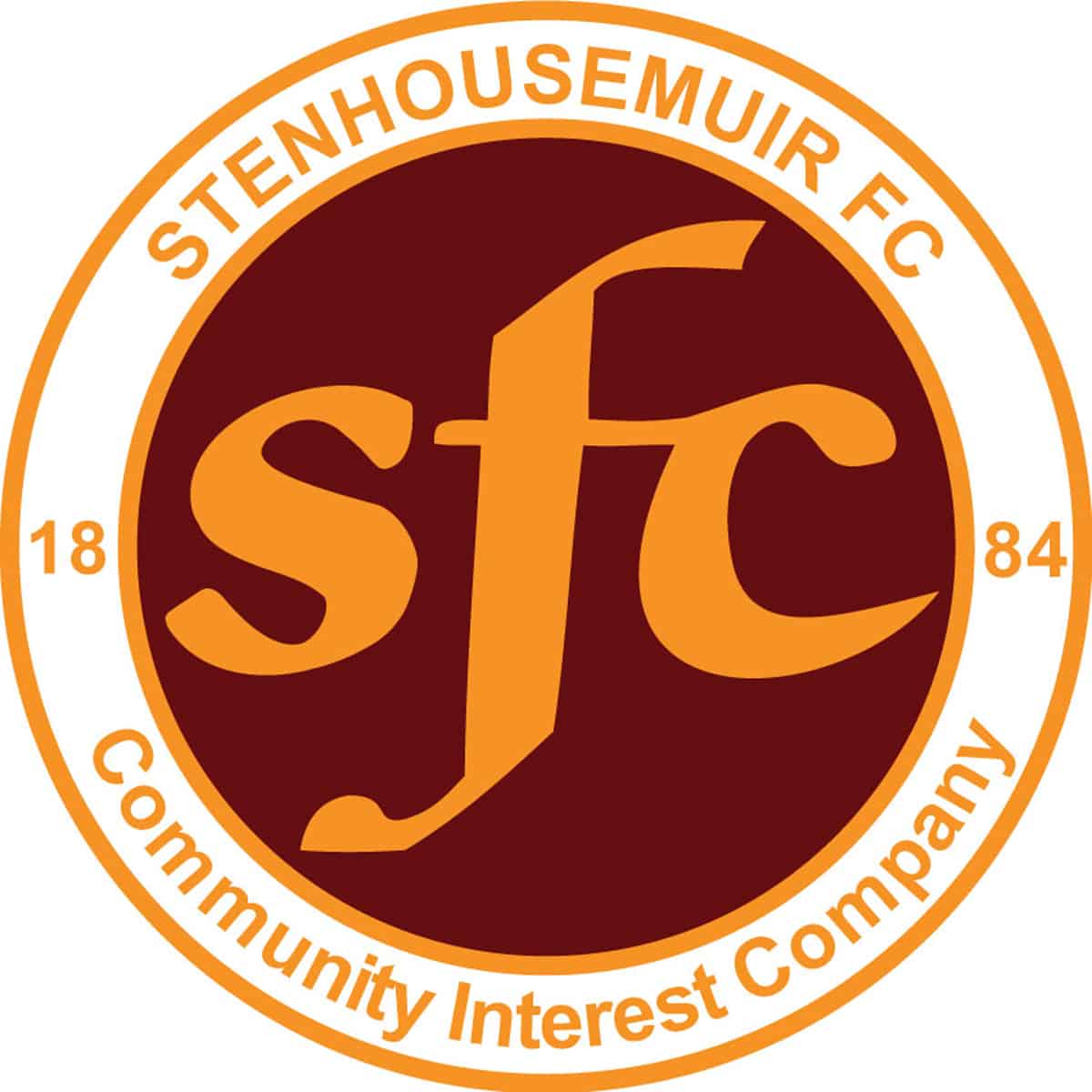 SPFL Ladbrokes League 1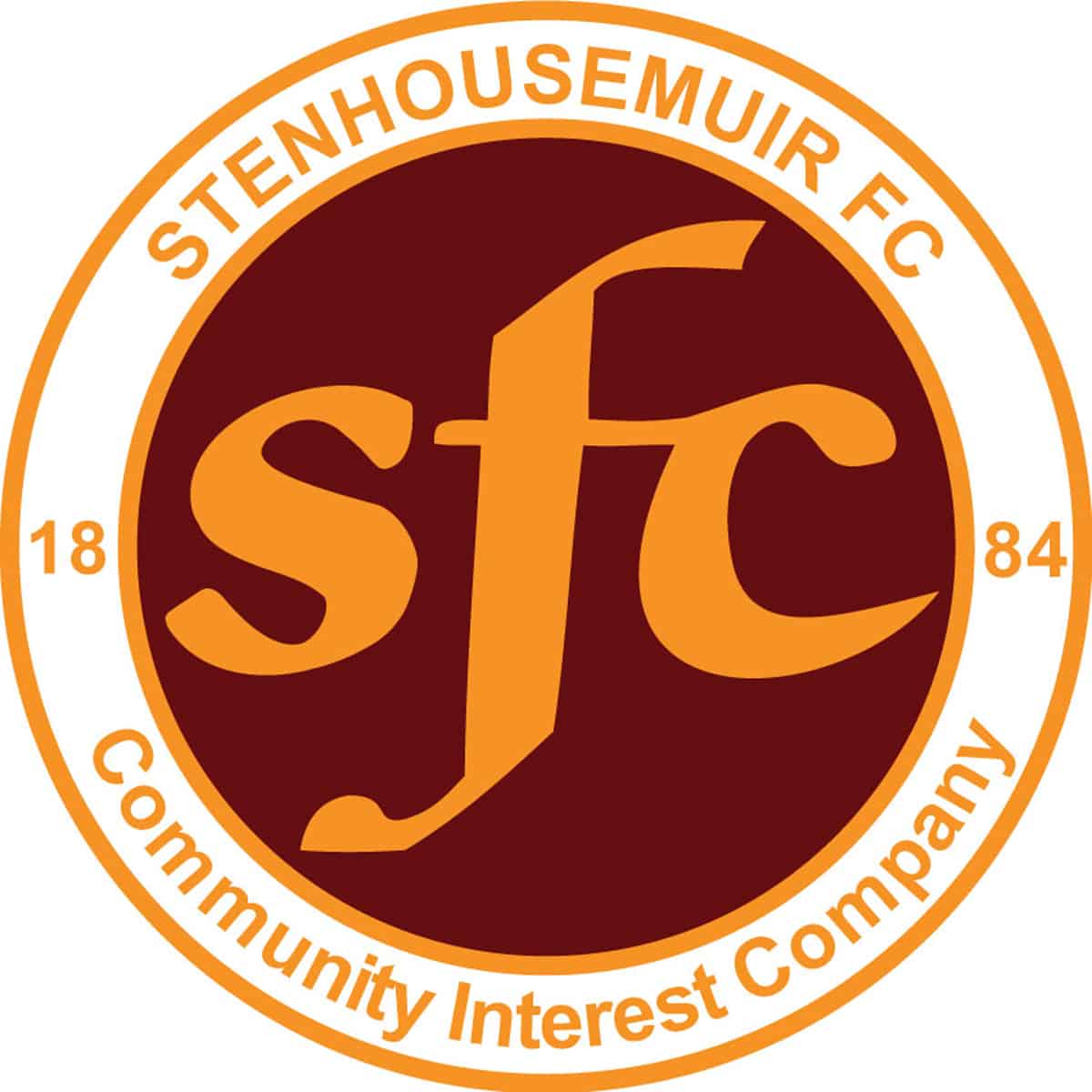 SPFL Ladbrokes League 1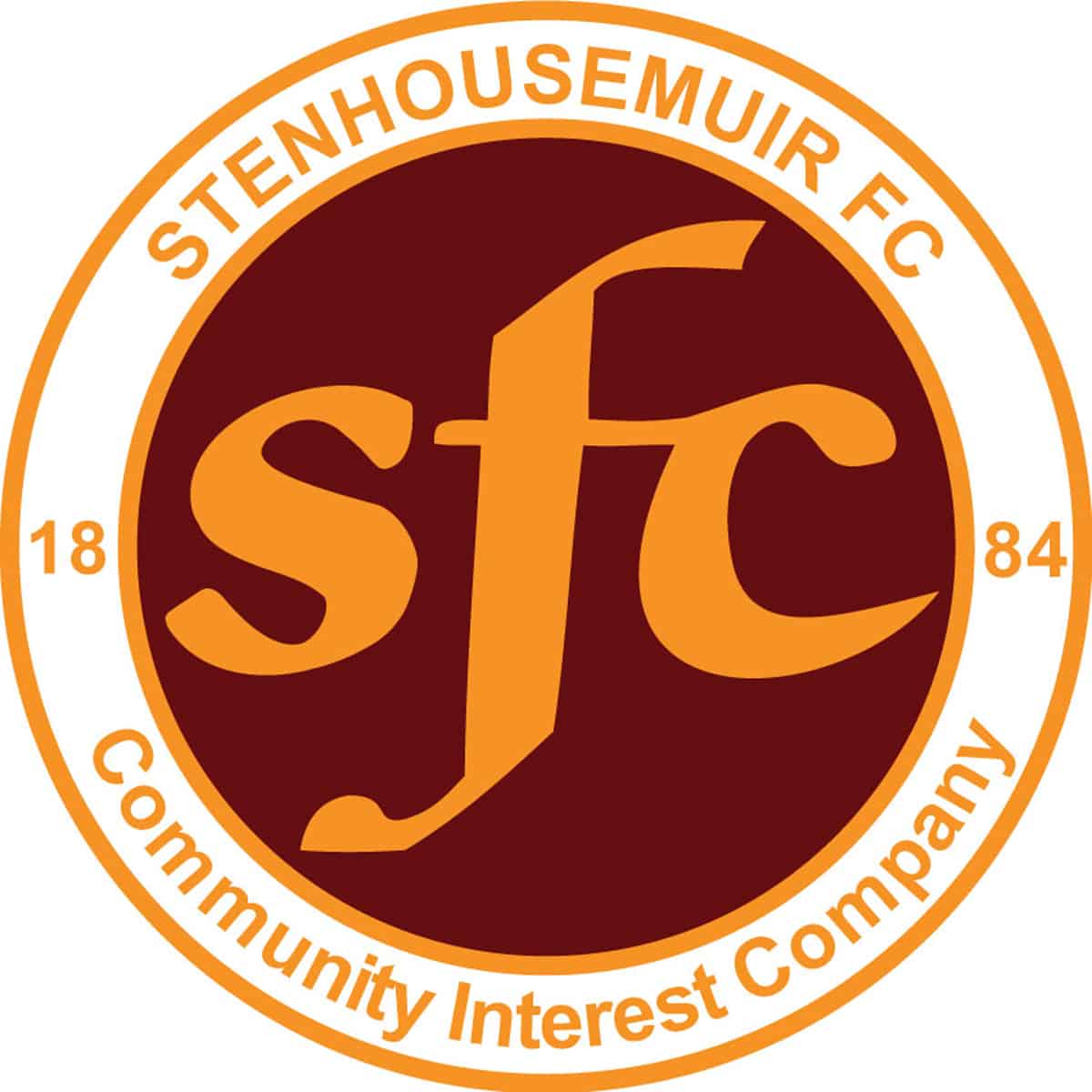 SPFL Ladbrokes League 1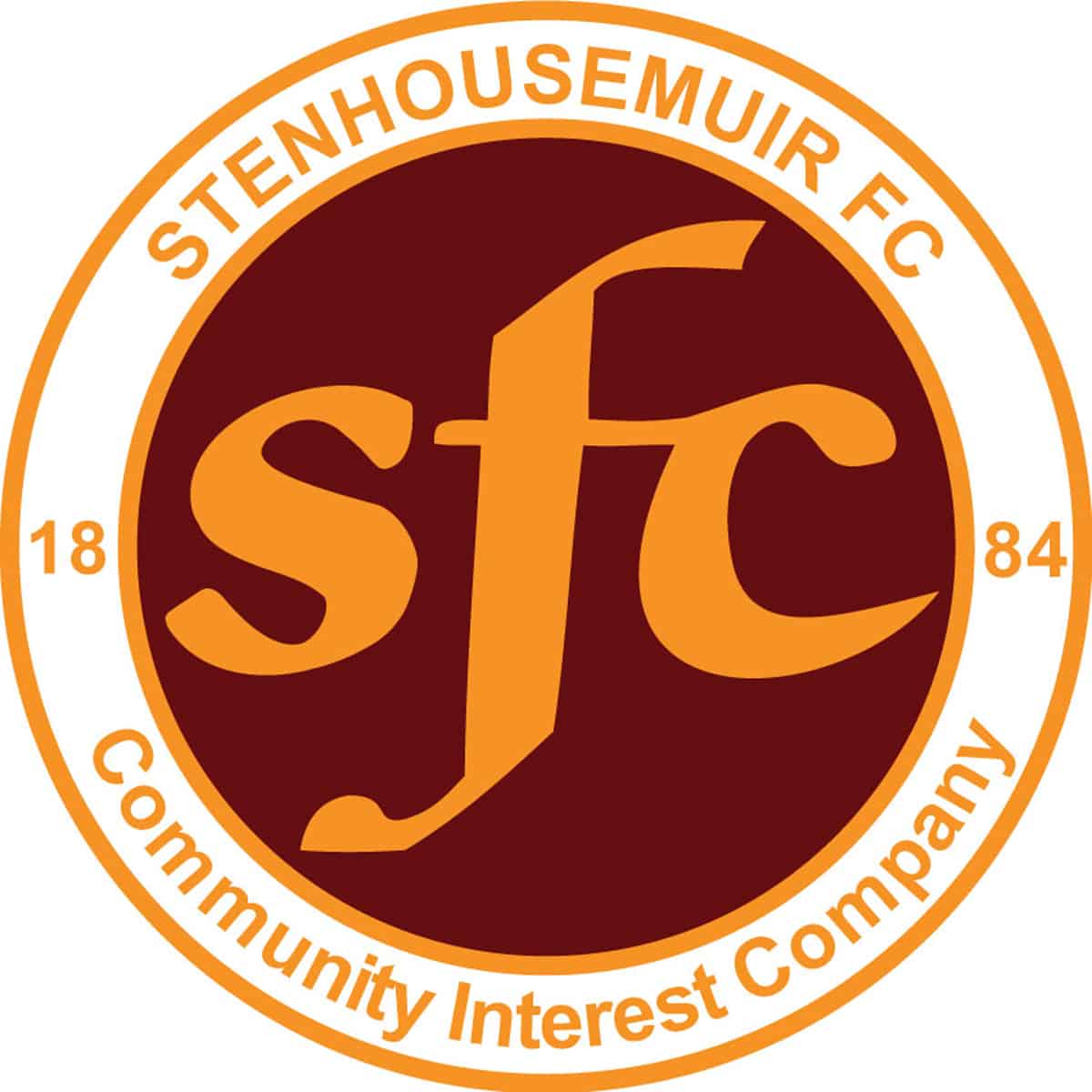 SPFL Ladbrokes League 1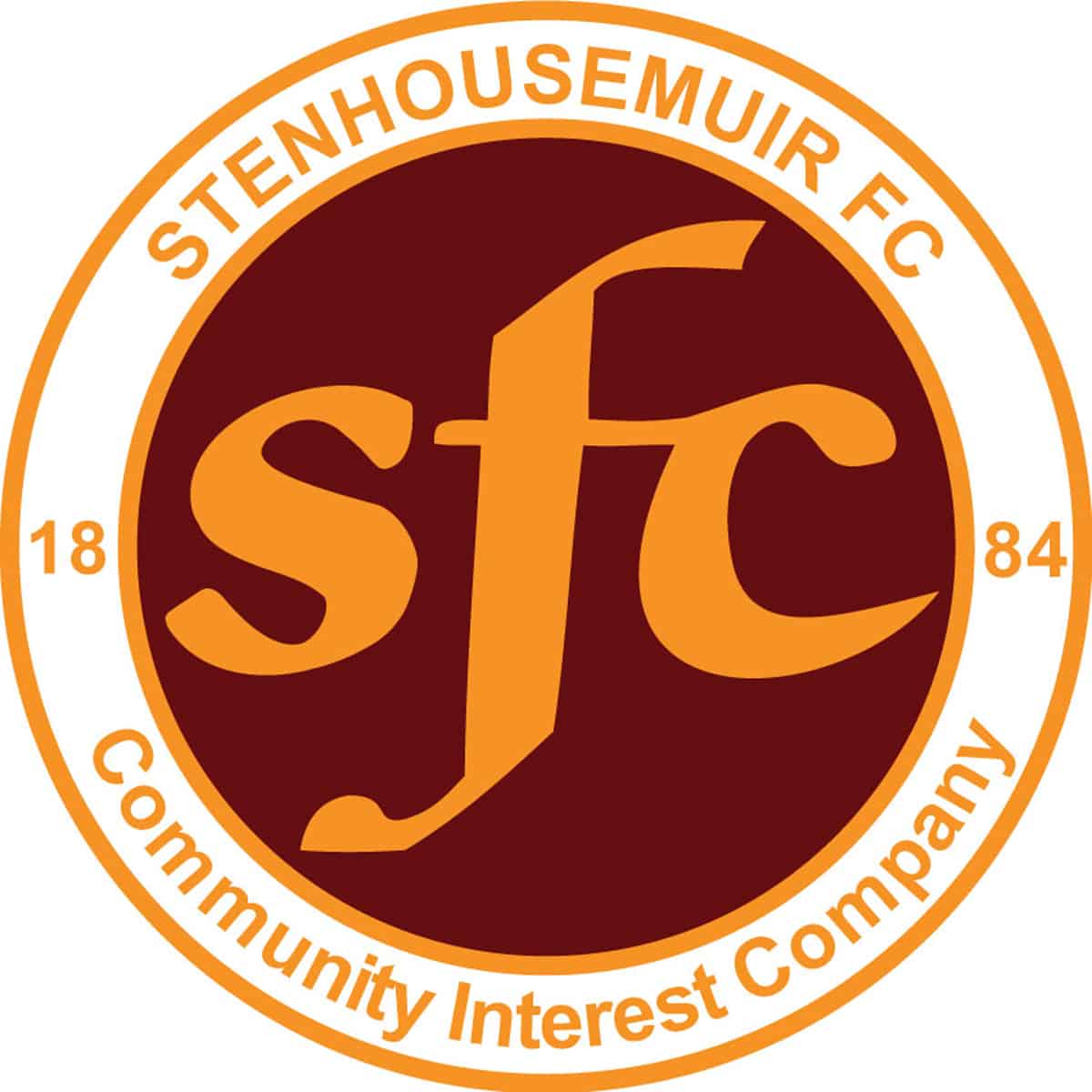 SPFL Ladbrokes League 1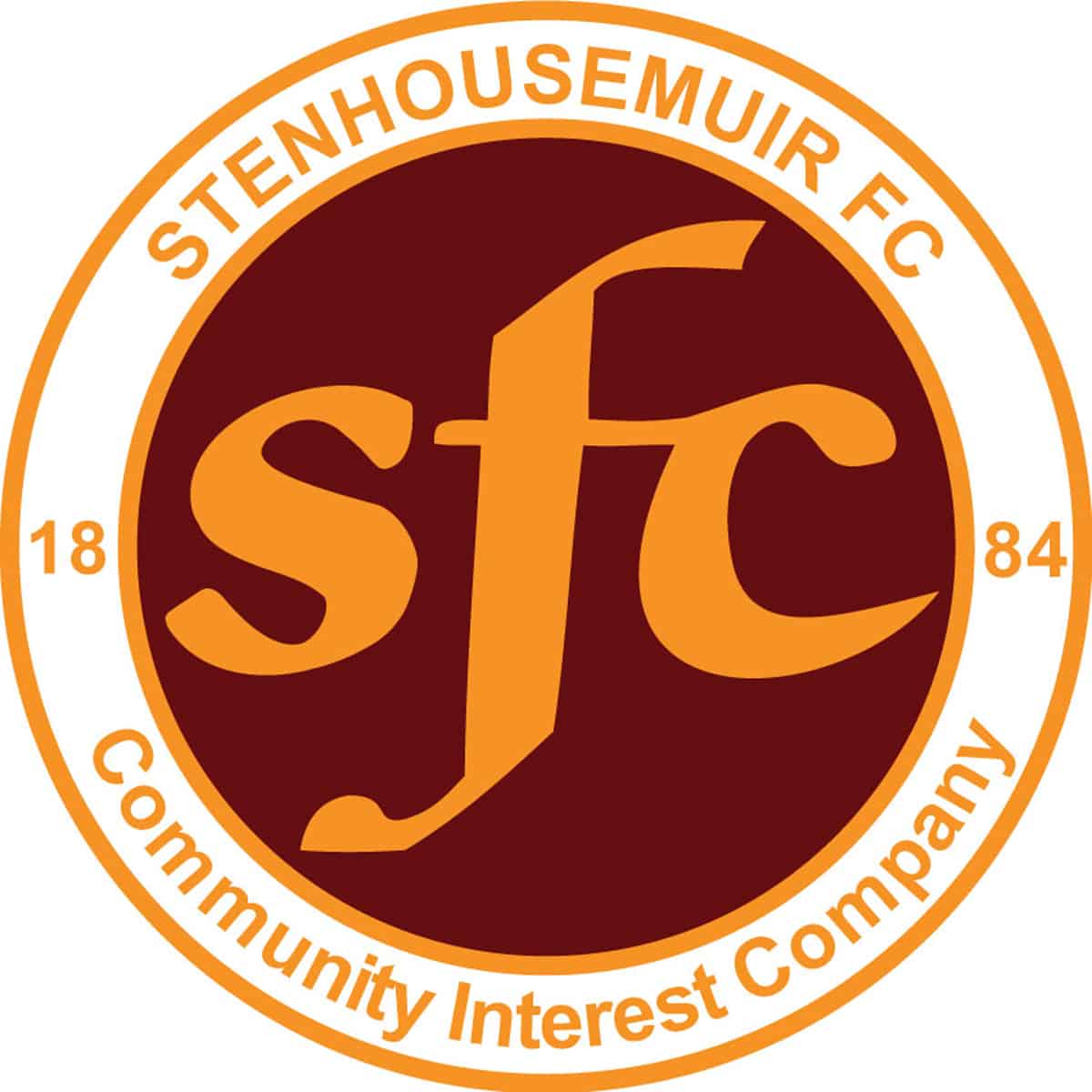 SPFL Ladbrokes League 1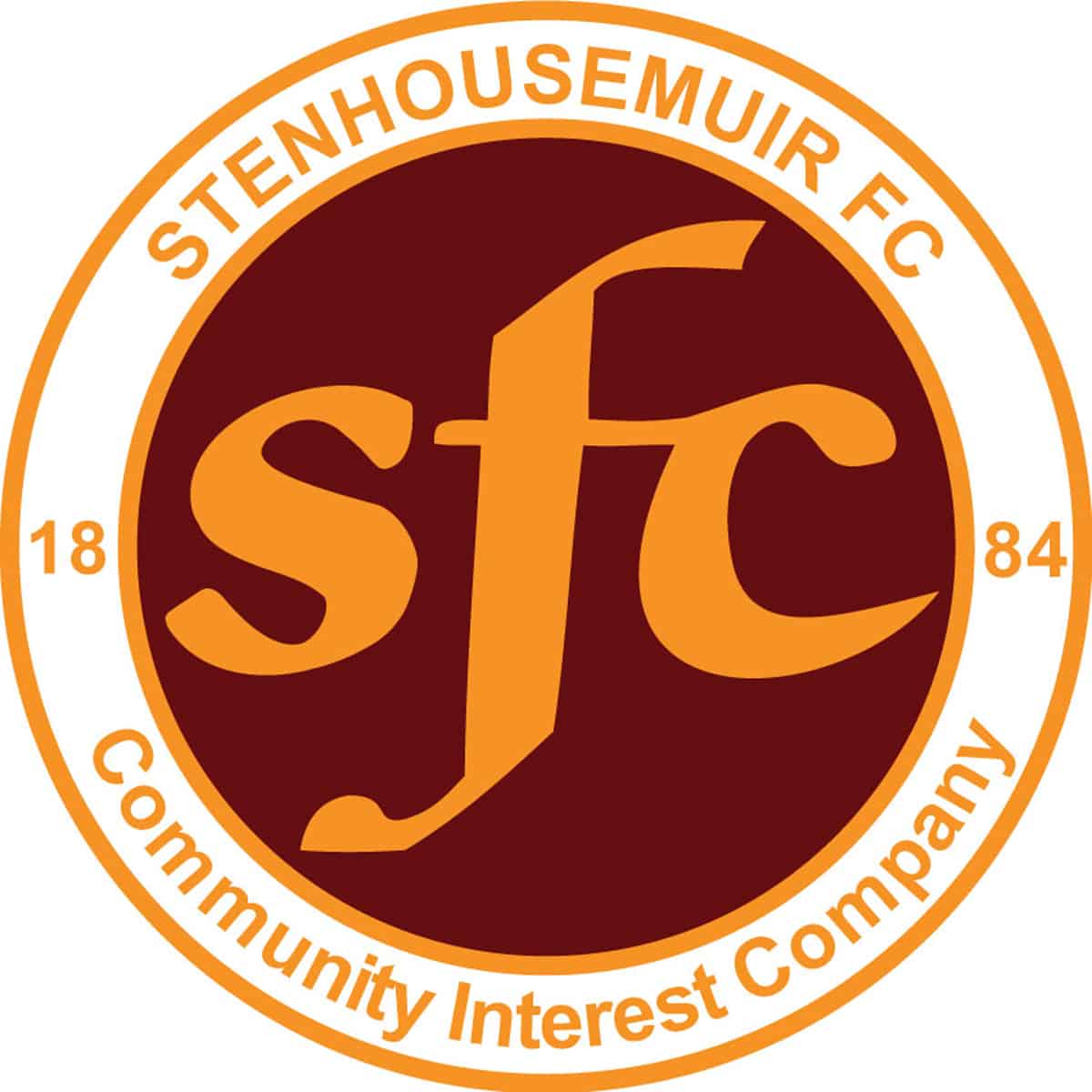 SPFL Ladbrokes League 1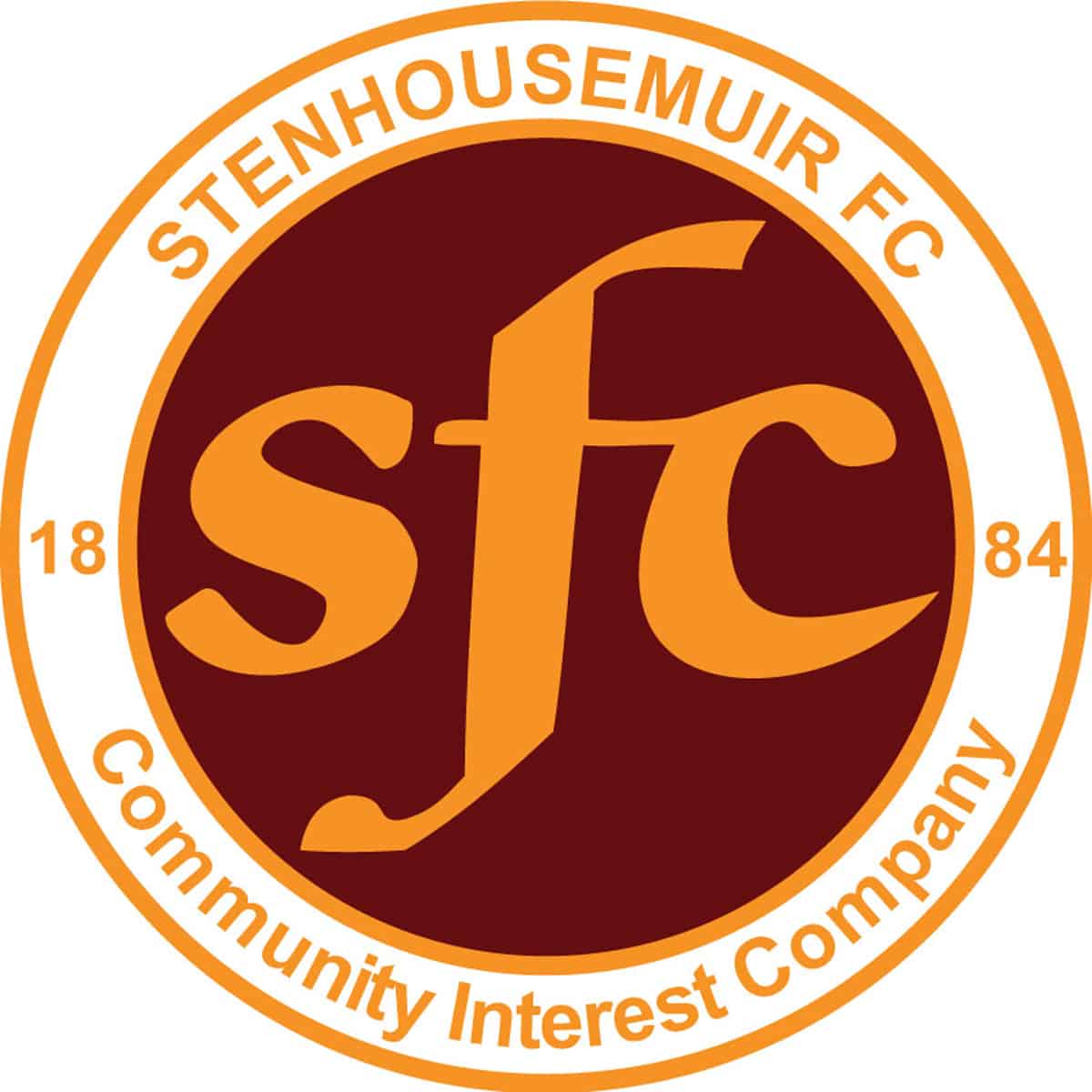 SPFL Ladbrokes League 1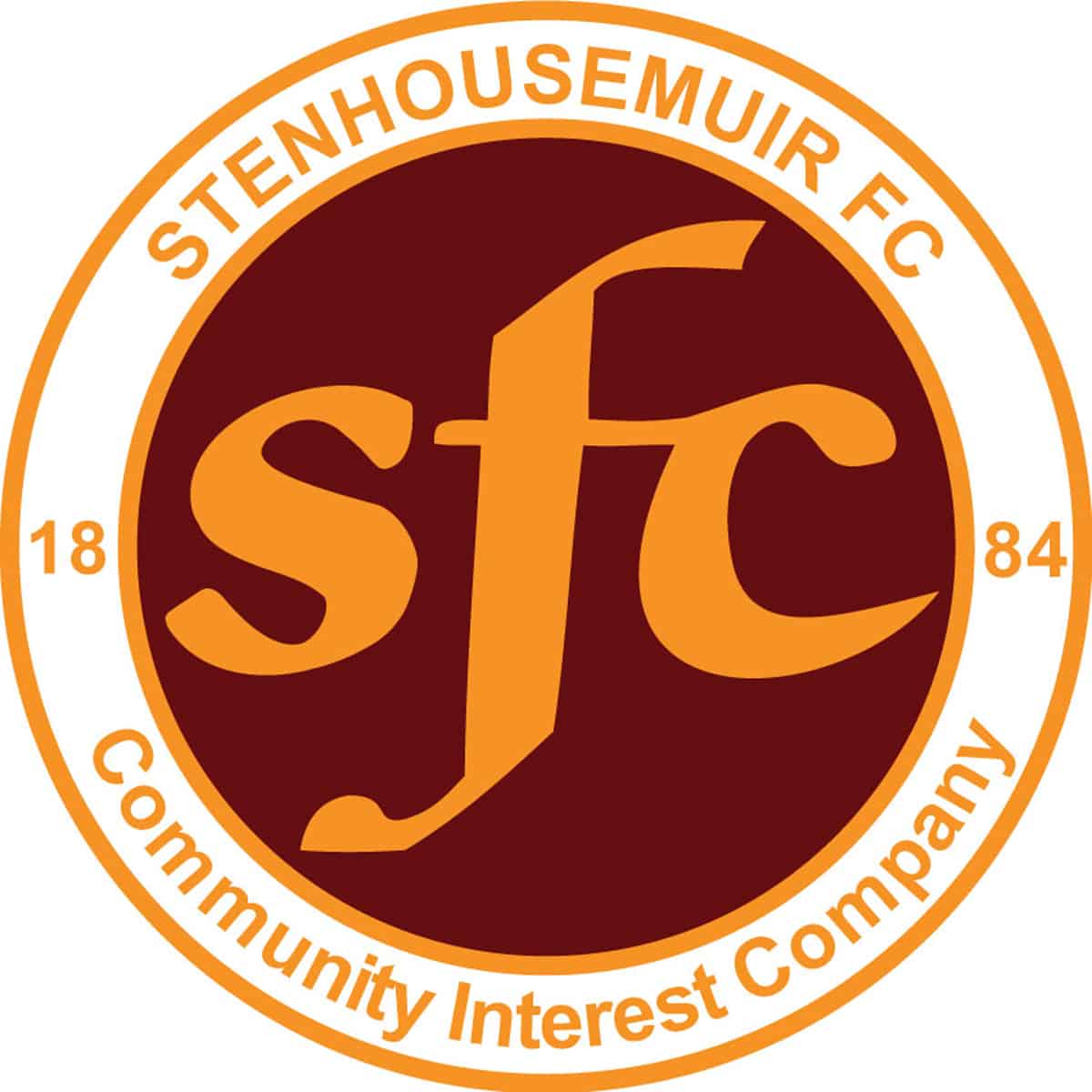 Scottish Gas Men's Scottish Cup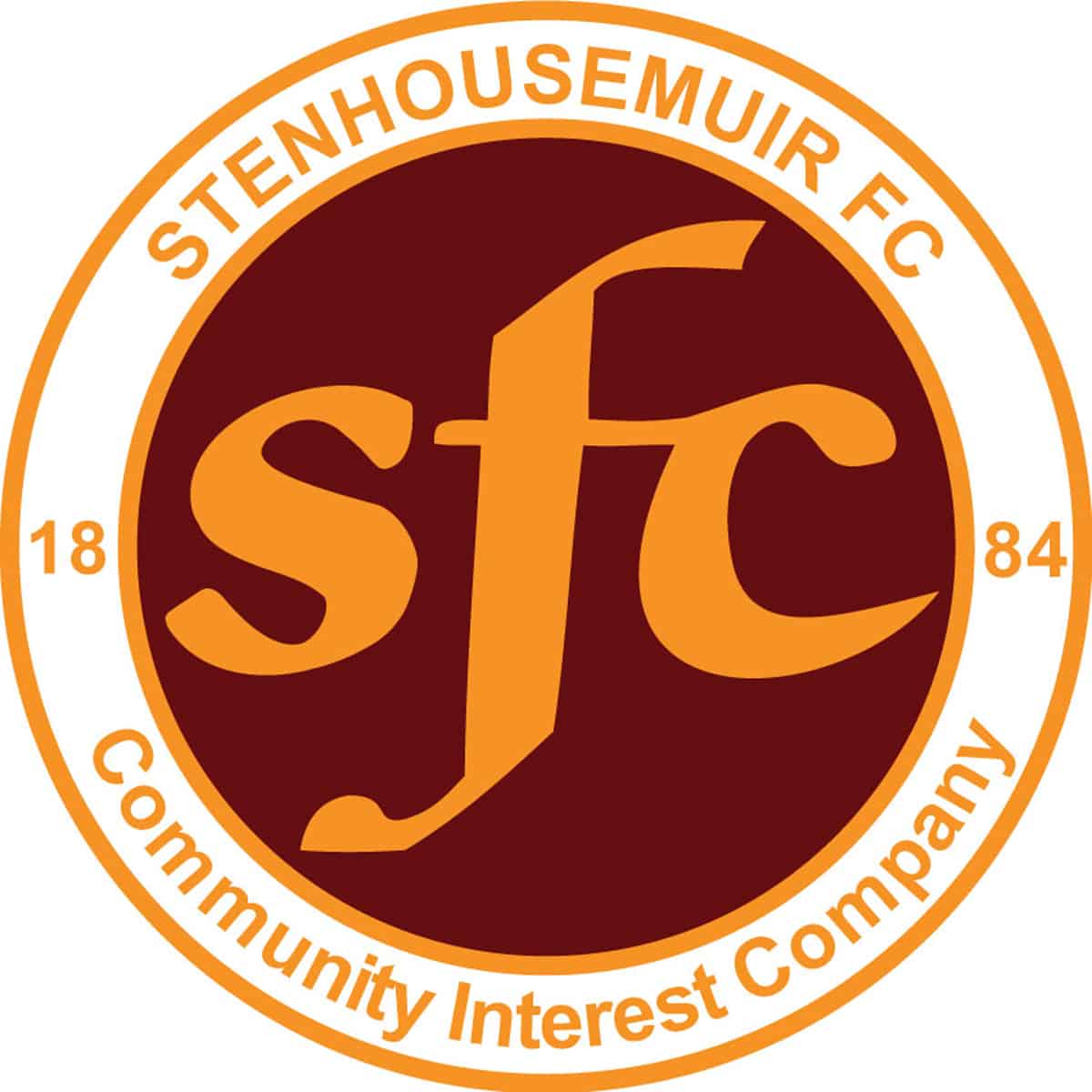 Scottish Gas Men's Scottish Cup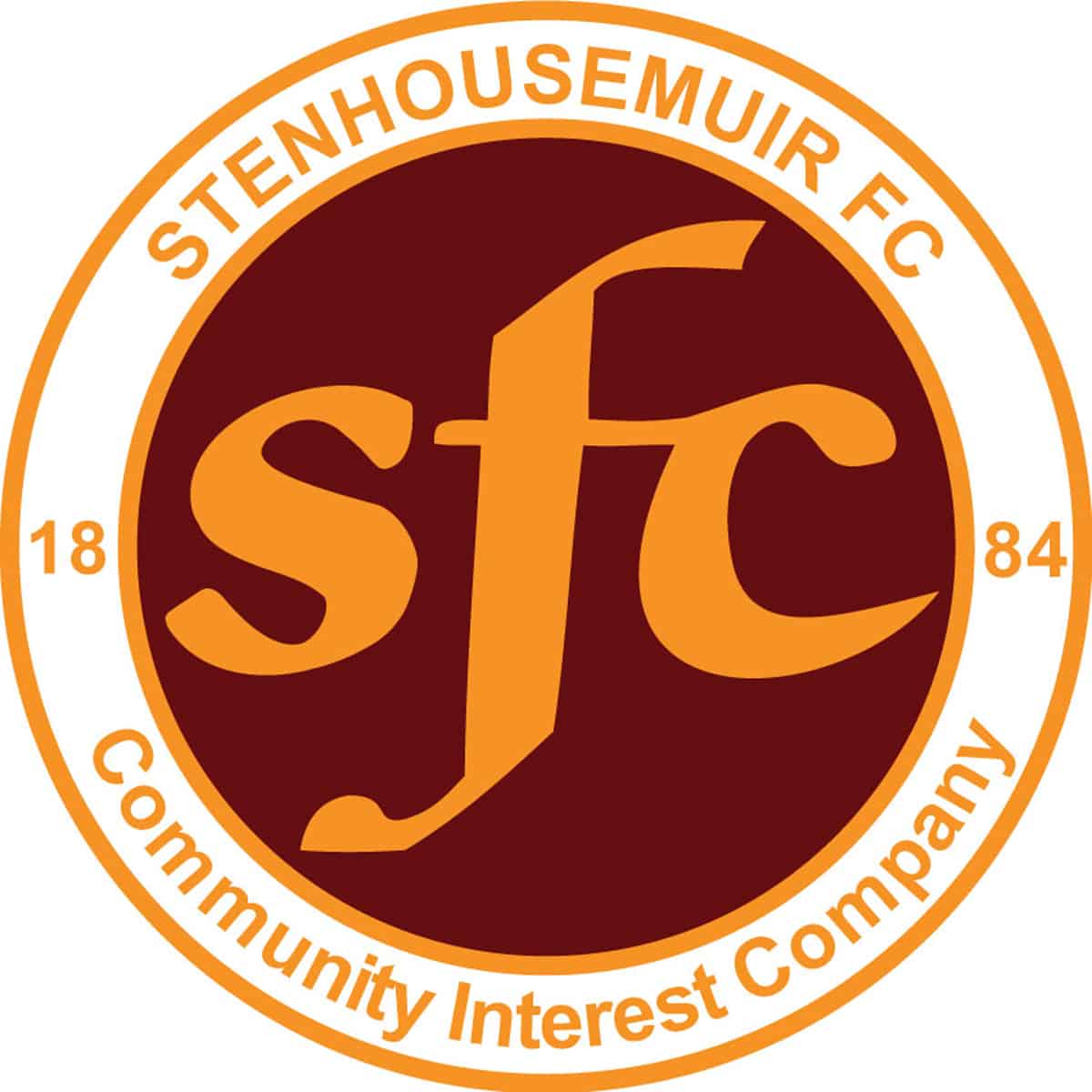 SPFL Ladbrokes League 1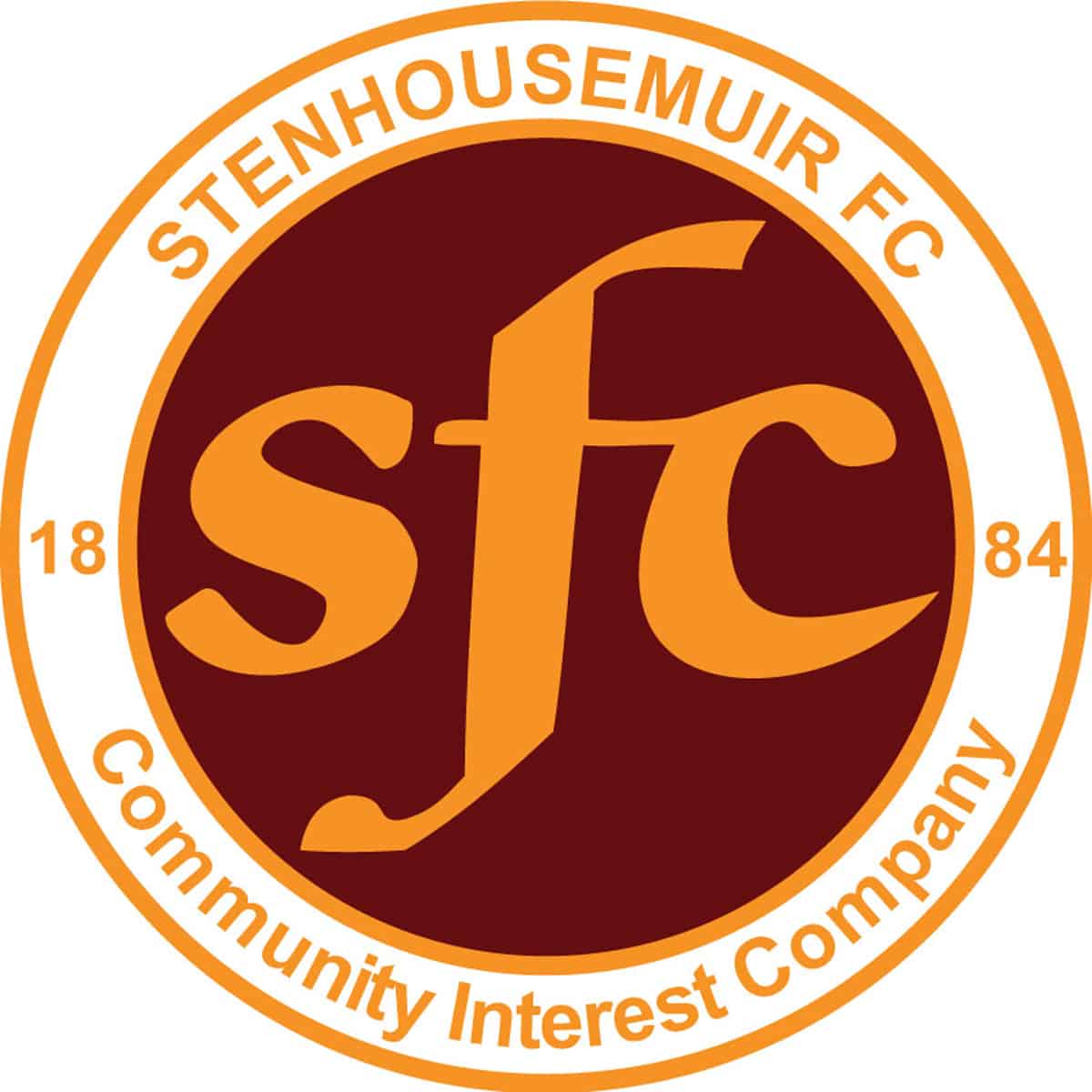 SPFL Ladbrokes League 1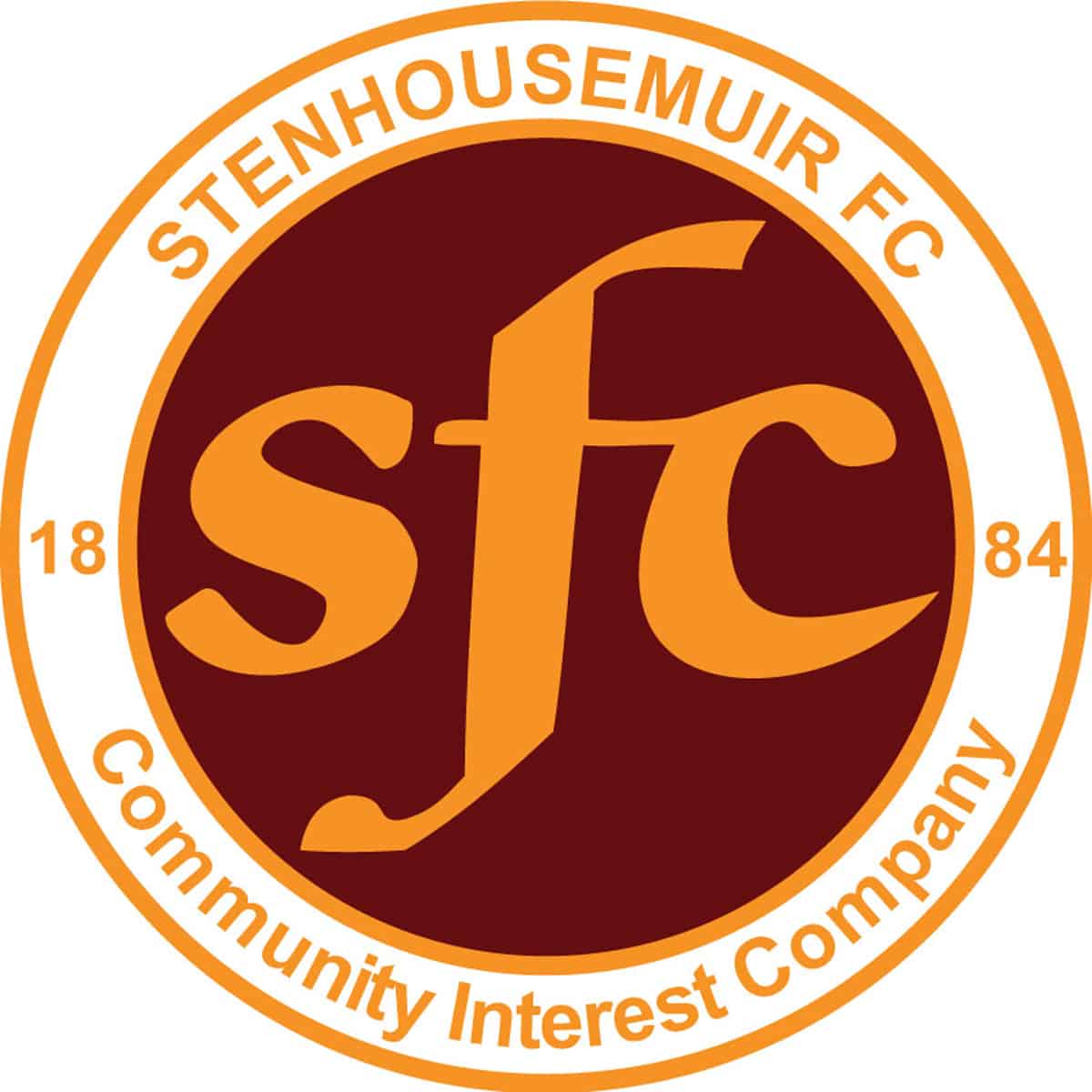 SPFL Ladbrokes League 1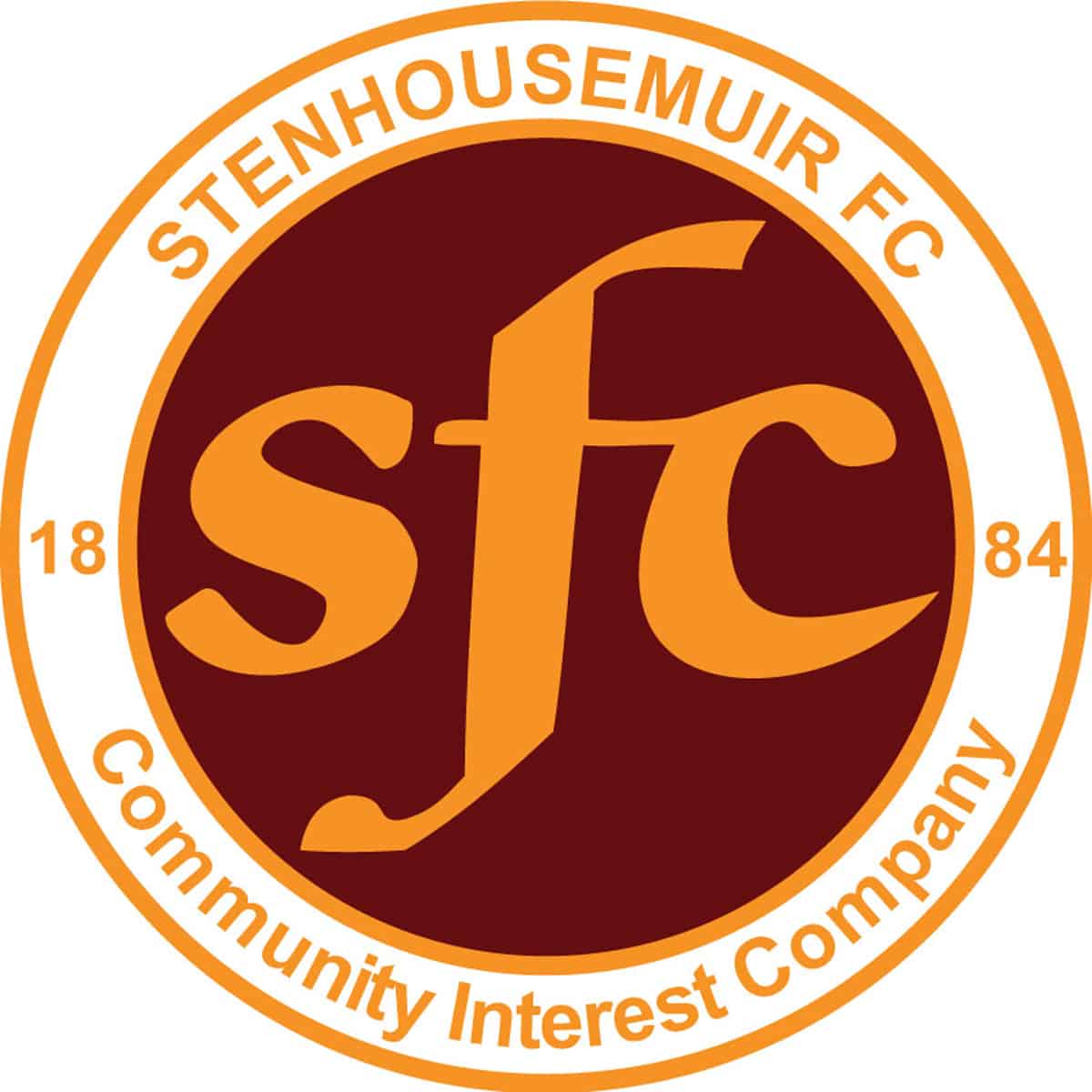 SPFL Ladbrokes League 1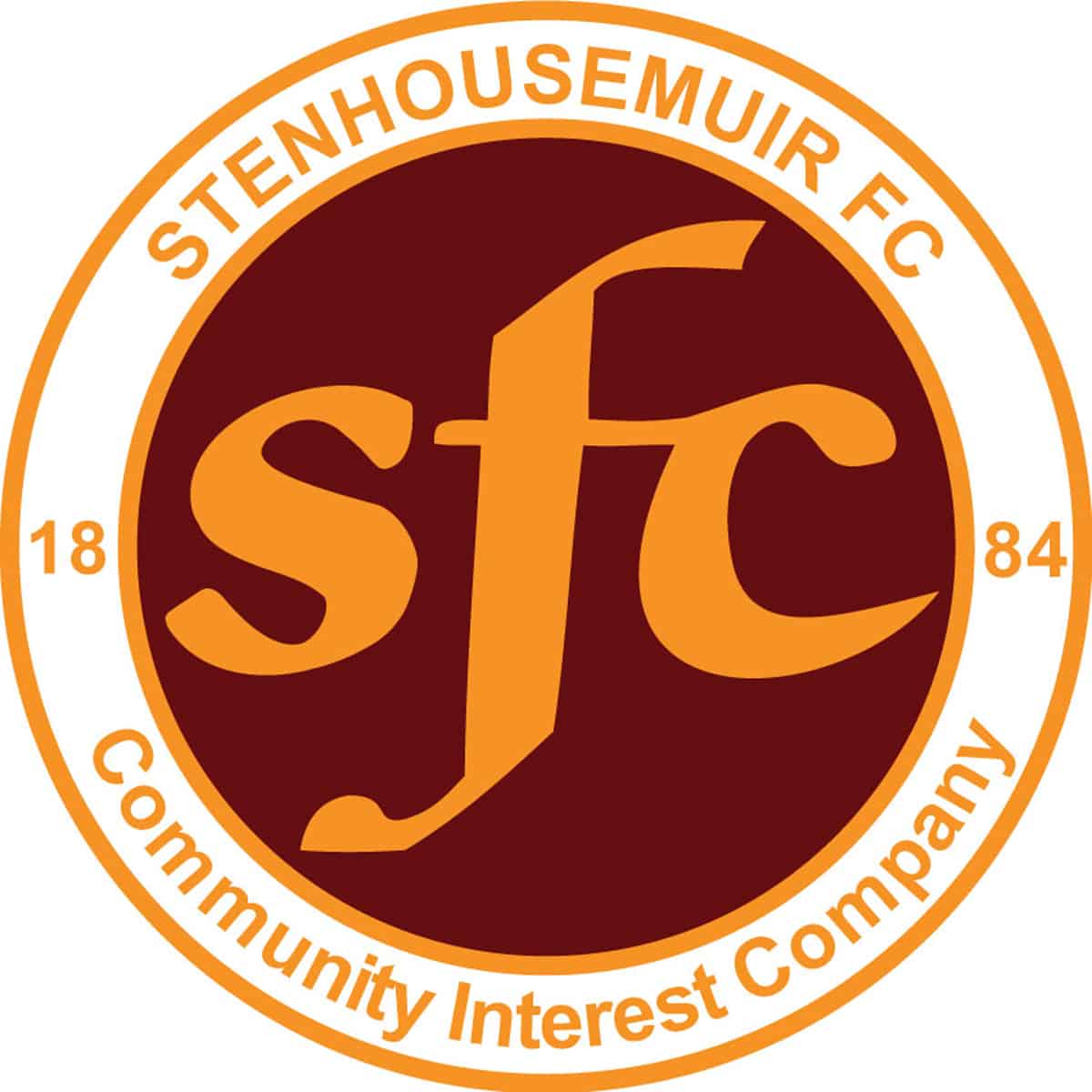 SPFL Ladbrokes League 1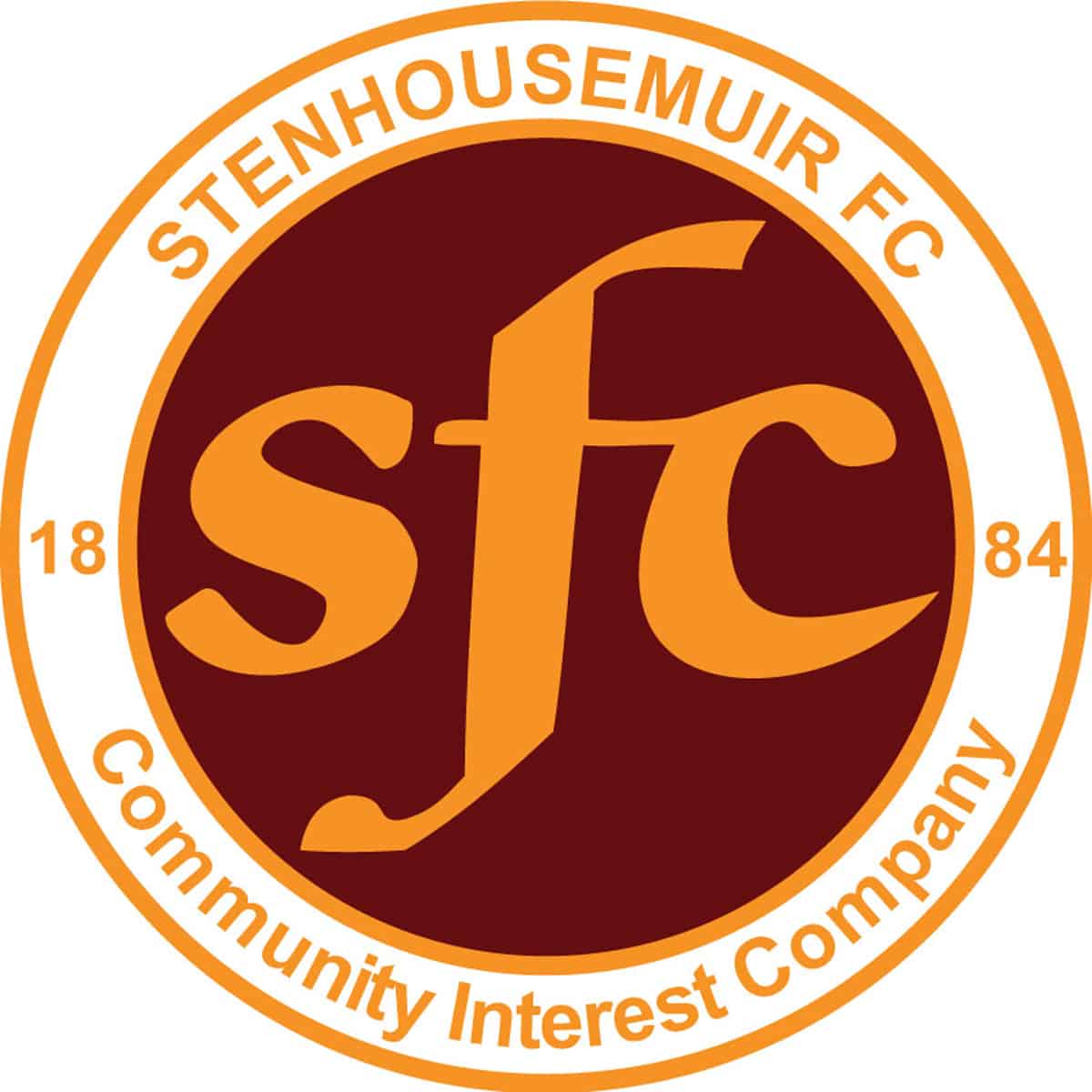 SPFL Ladbrokes League 1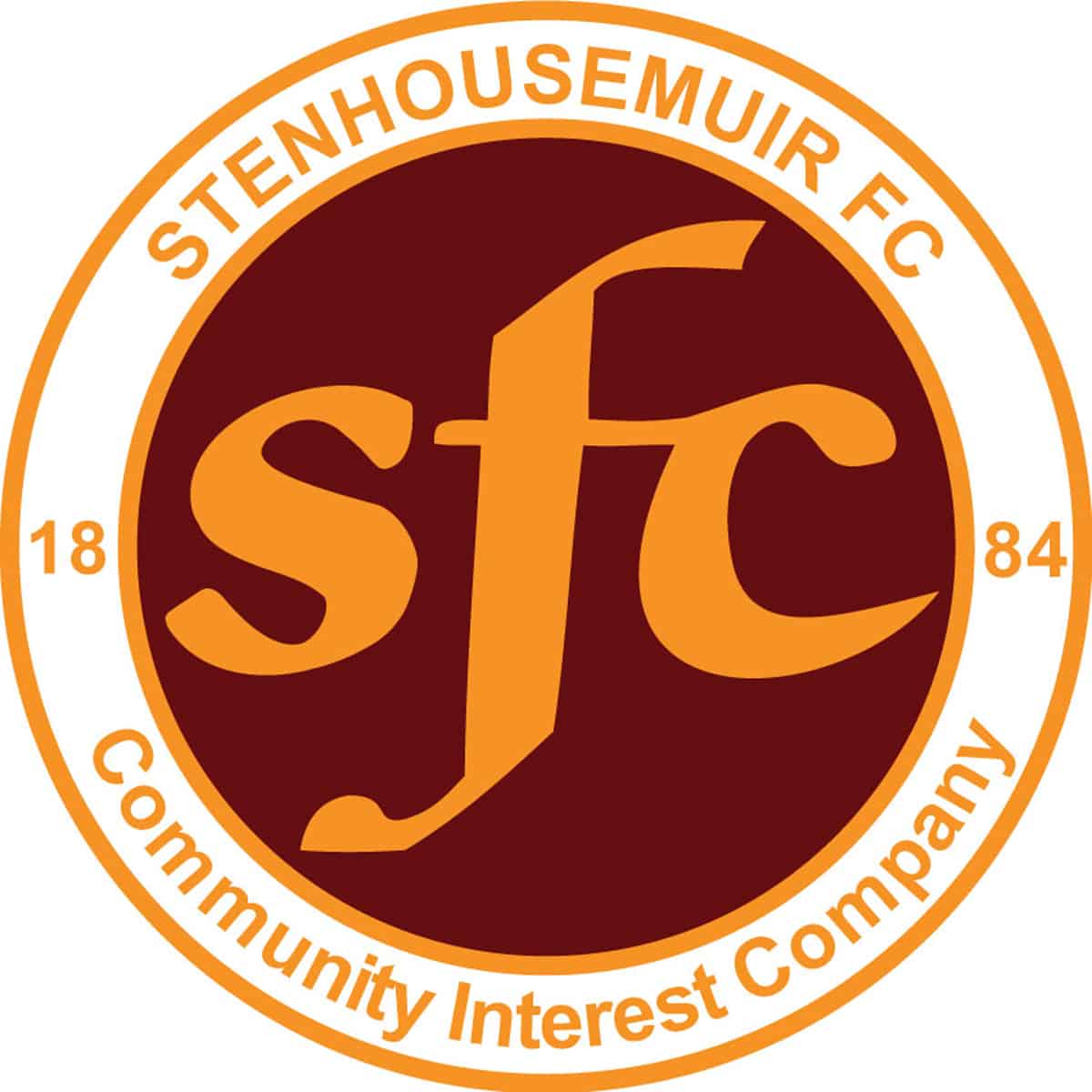 SPFL Ladbrokes League 1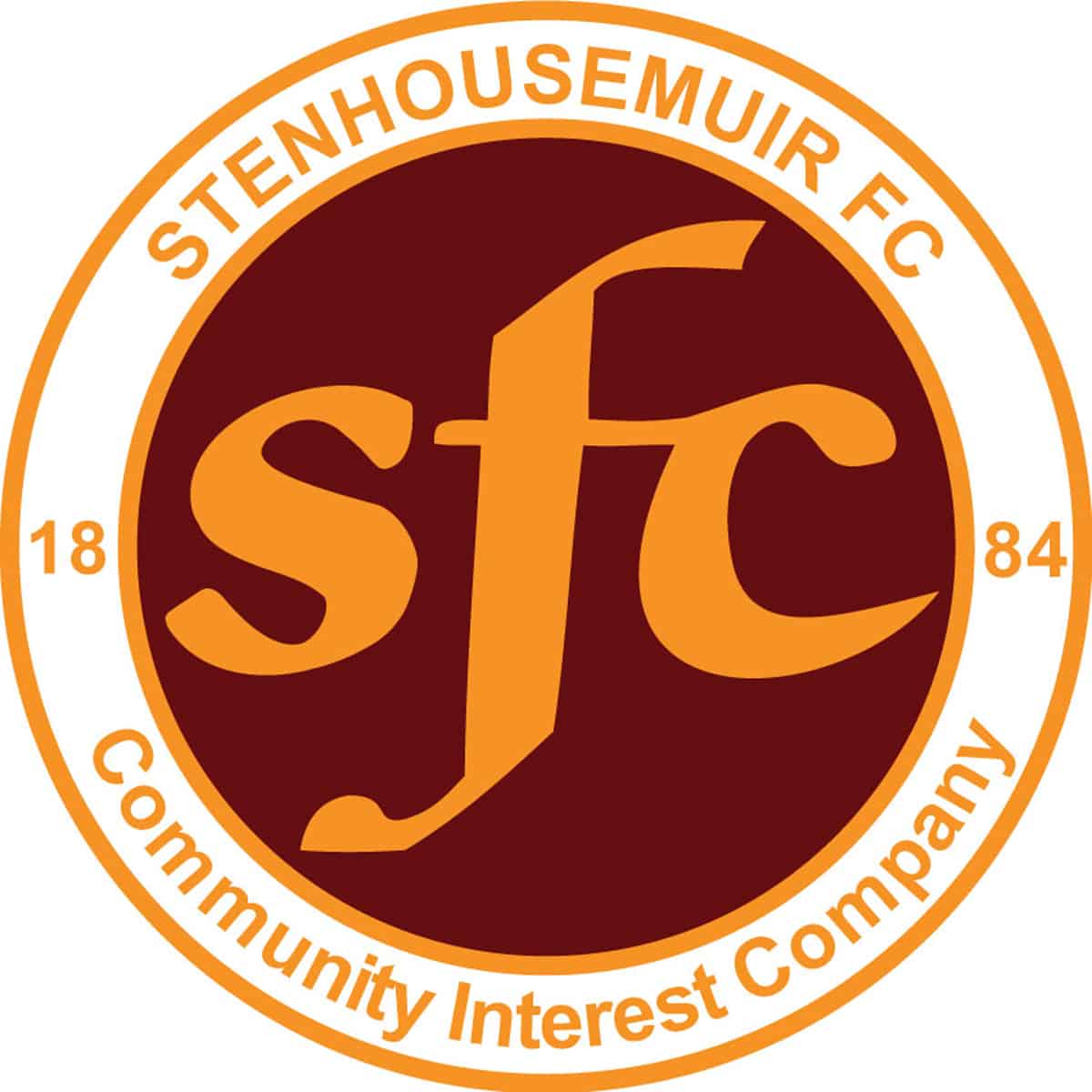 SPFL Ladbrokes League 1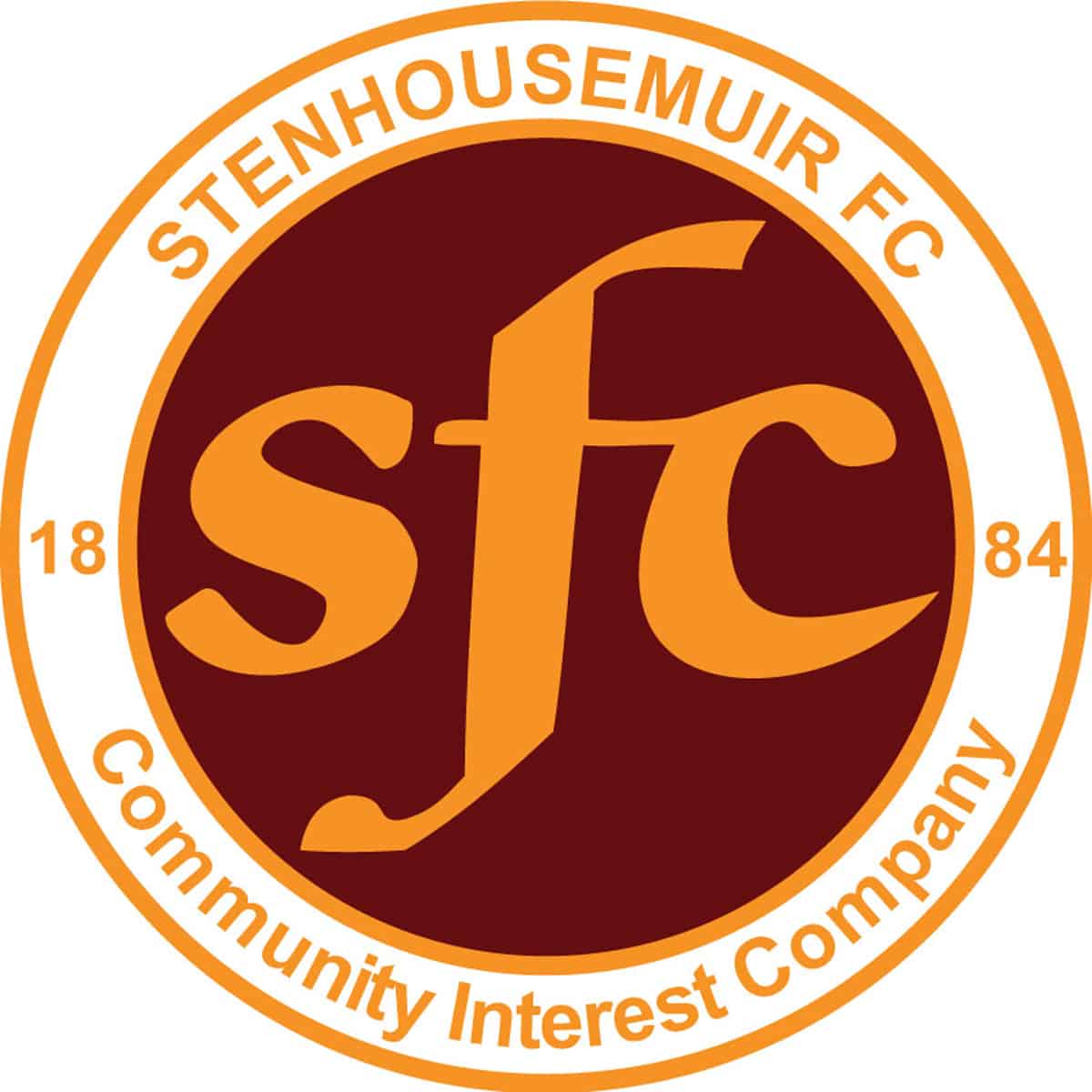 SPFL Ladbrokes League 1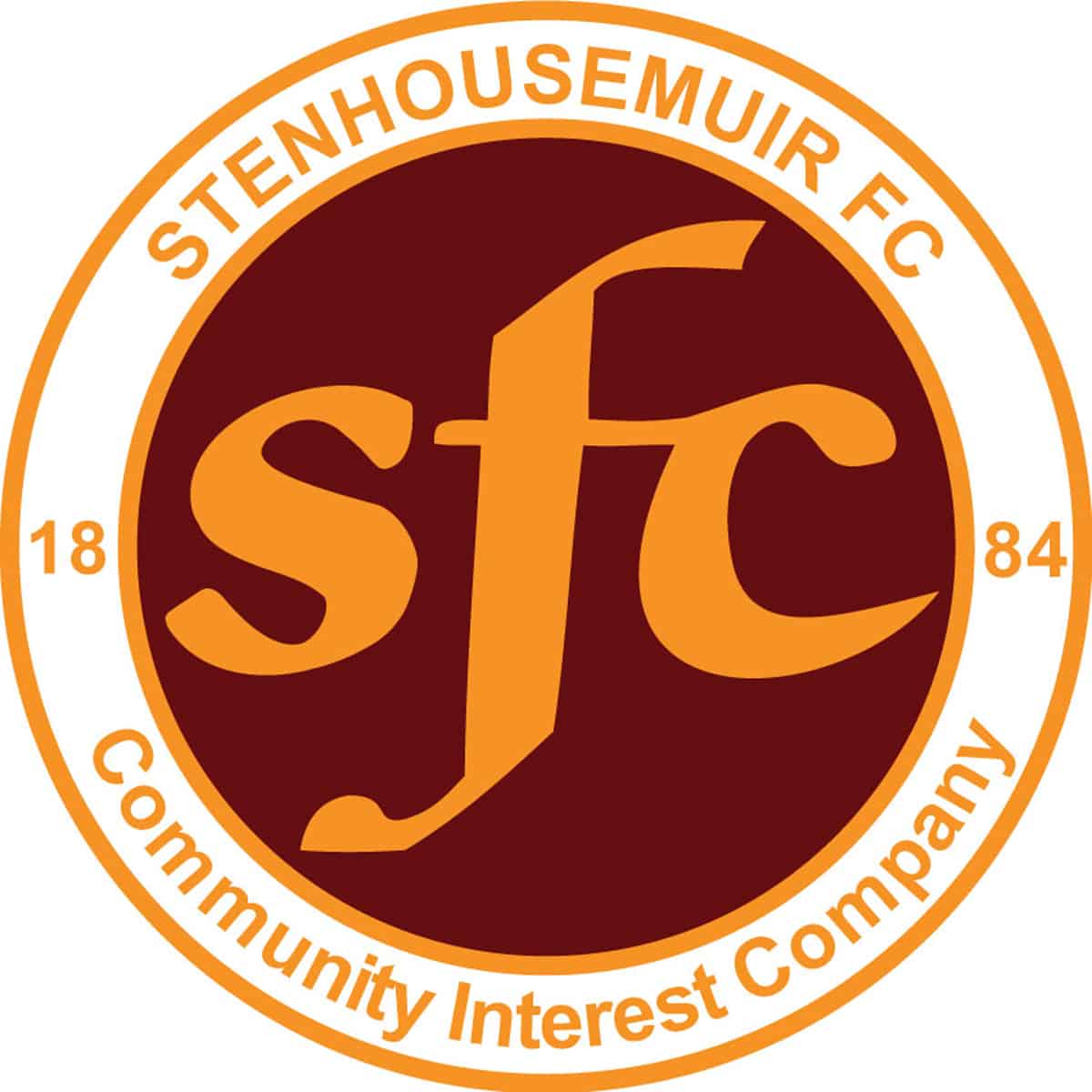 Petrofac Training Cup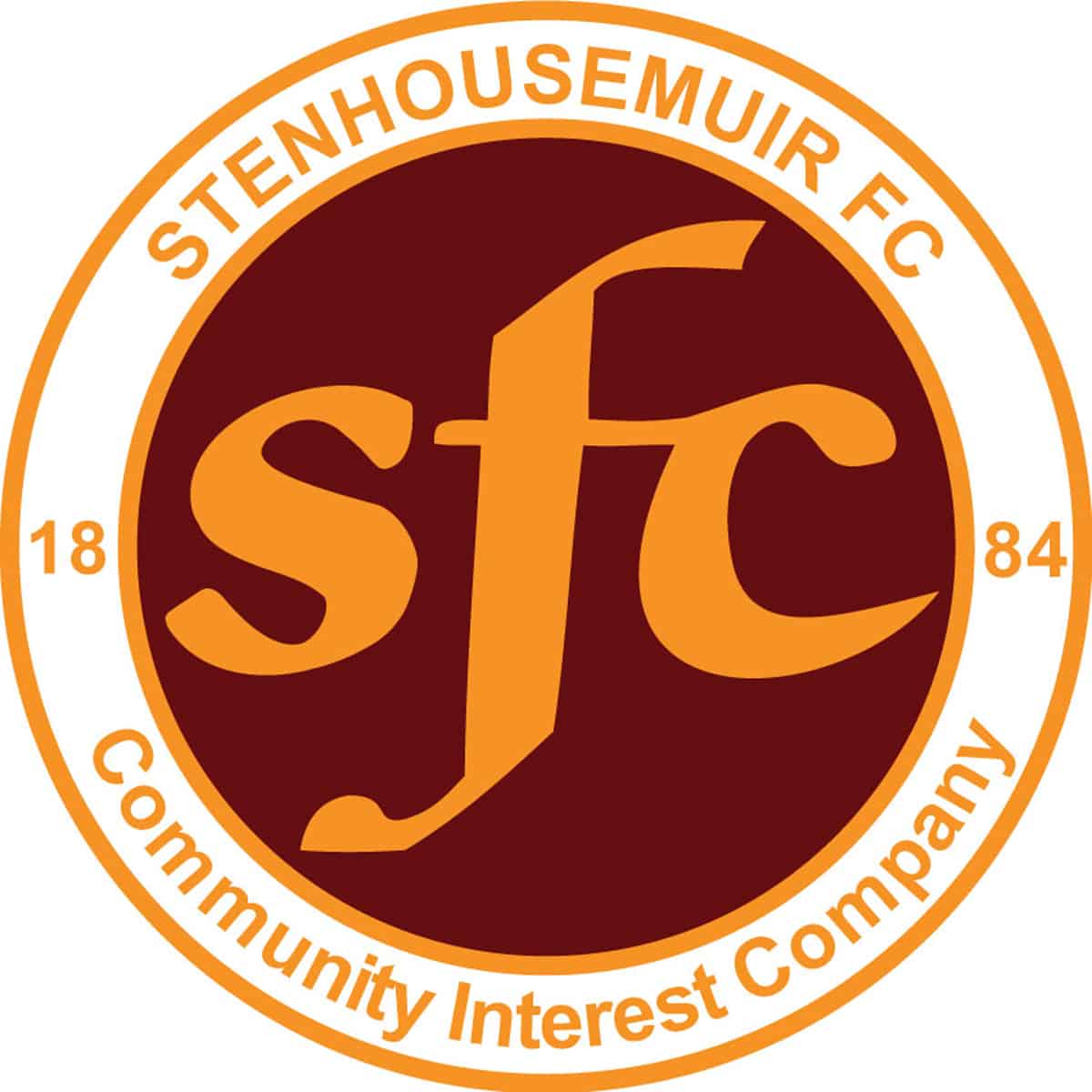 SPFL Ladbrokes League 1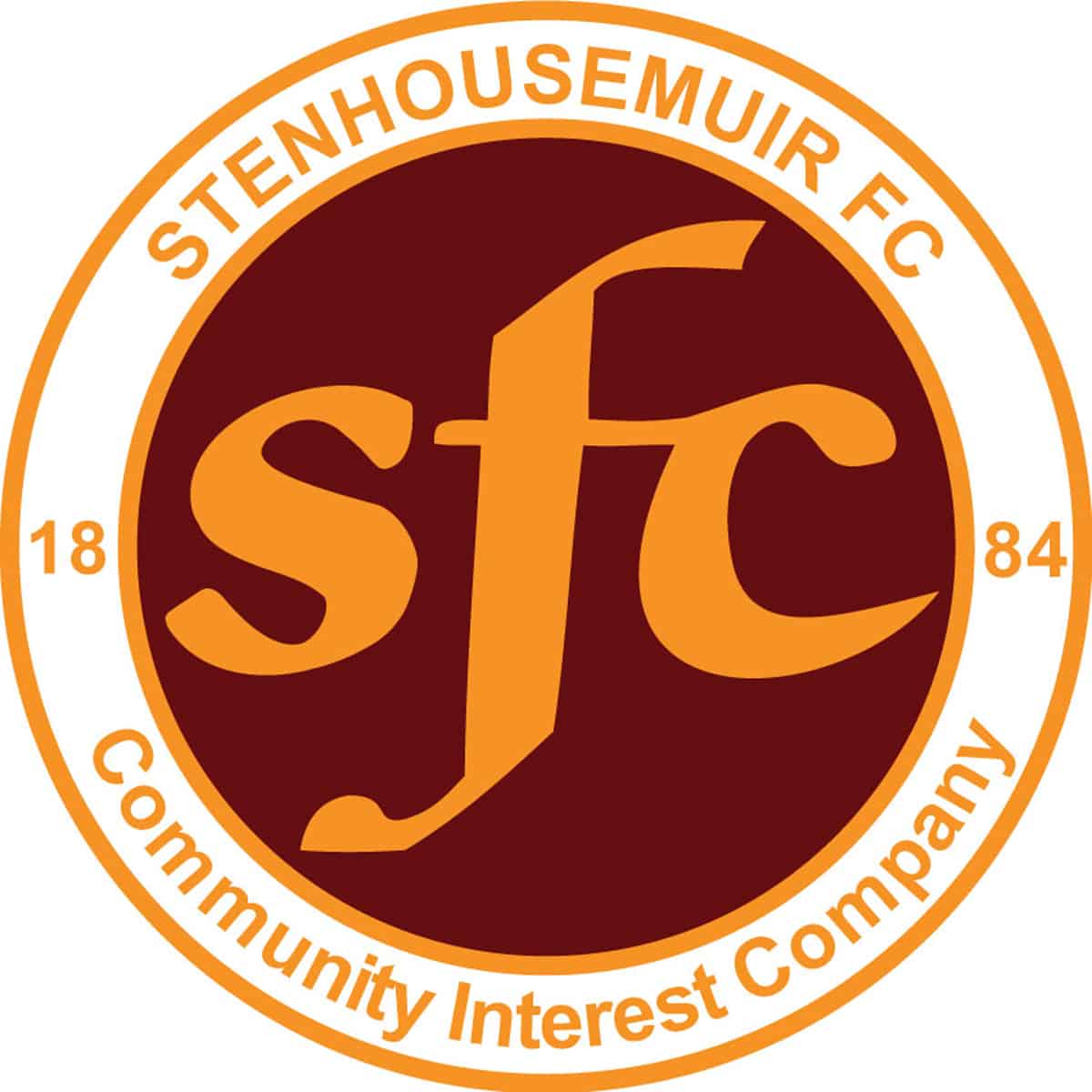 SPFL Ladbrokes League 1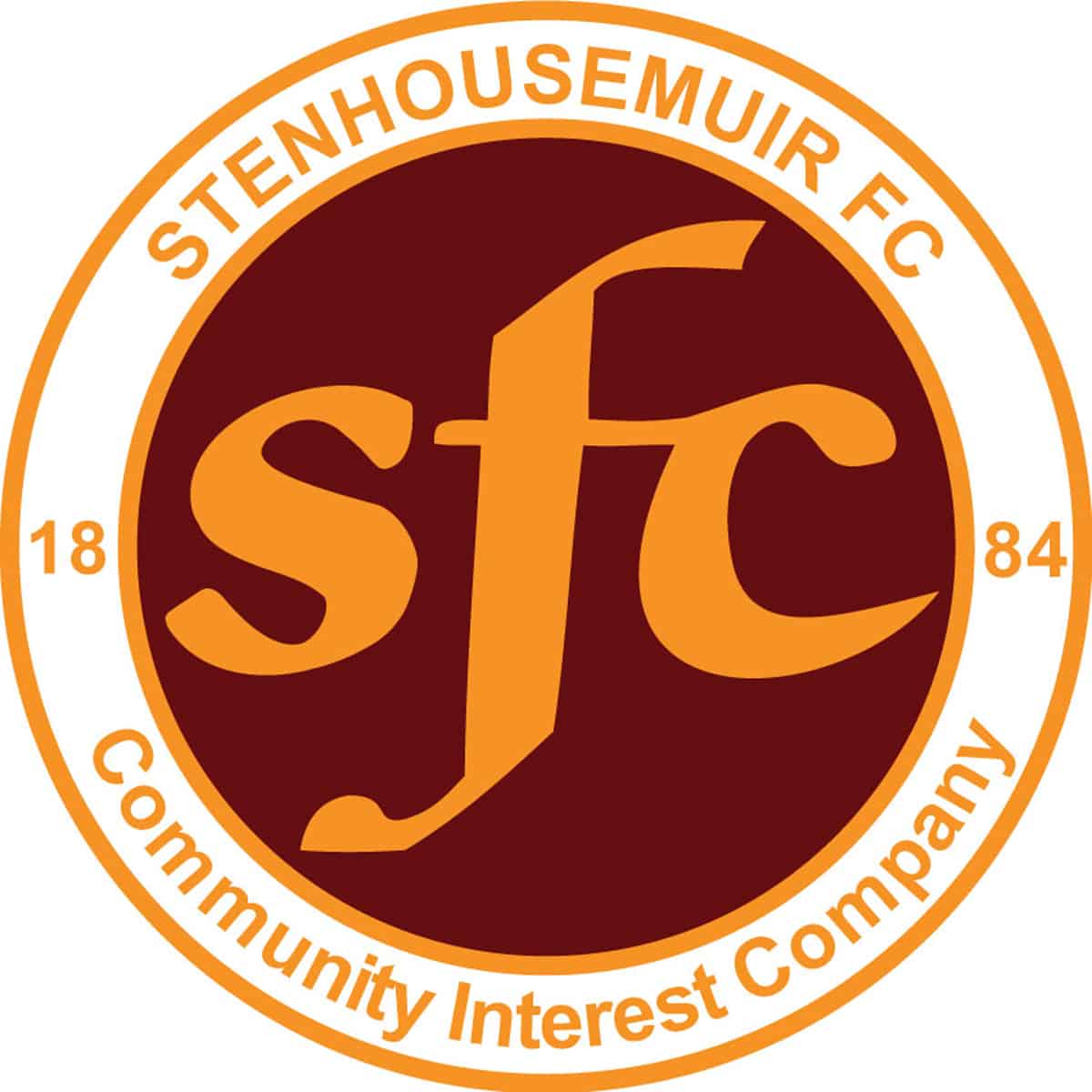 Petrofac Training Cup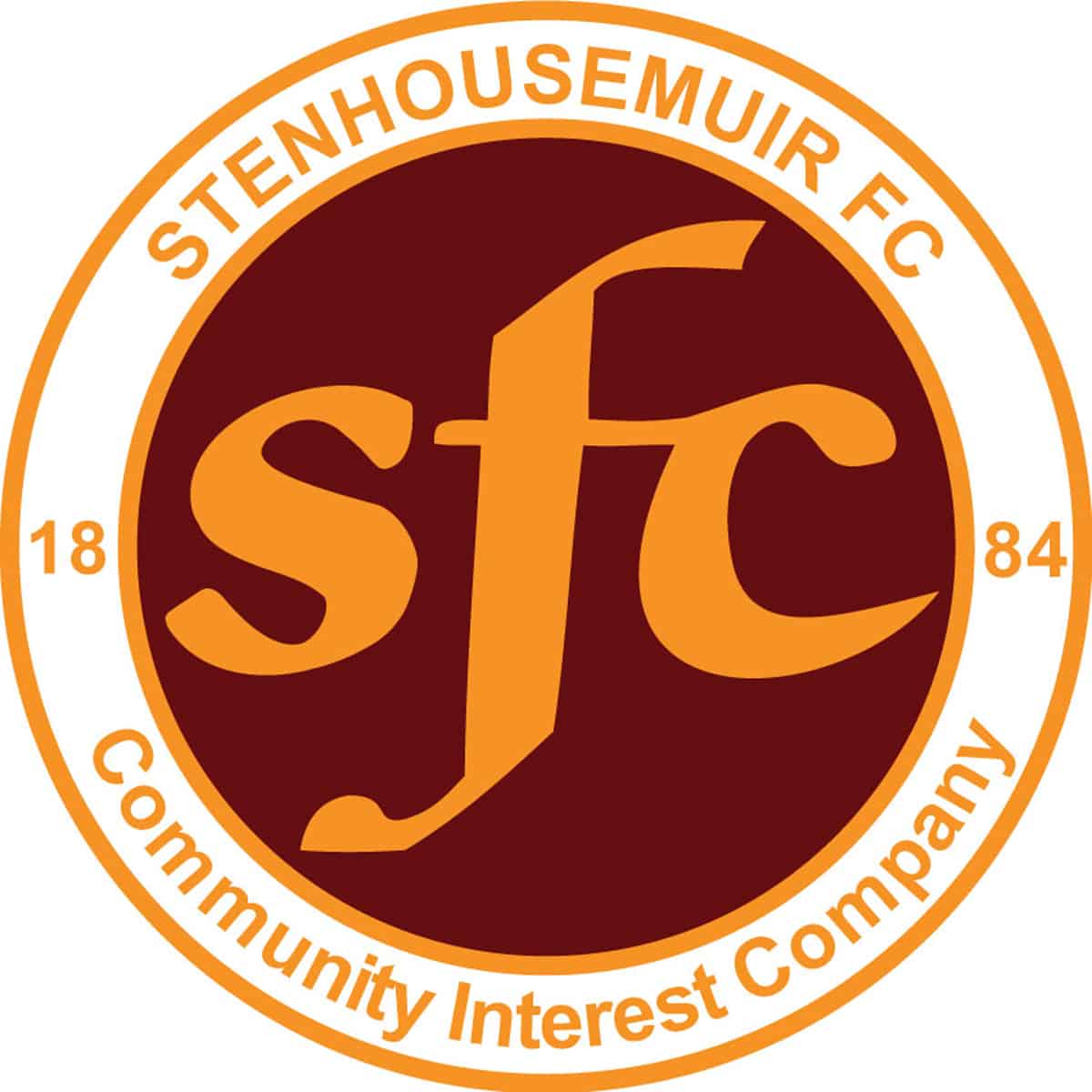 SPFL Ladbrokes League 1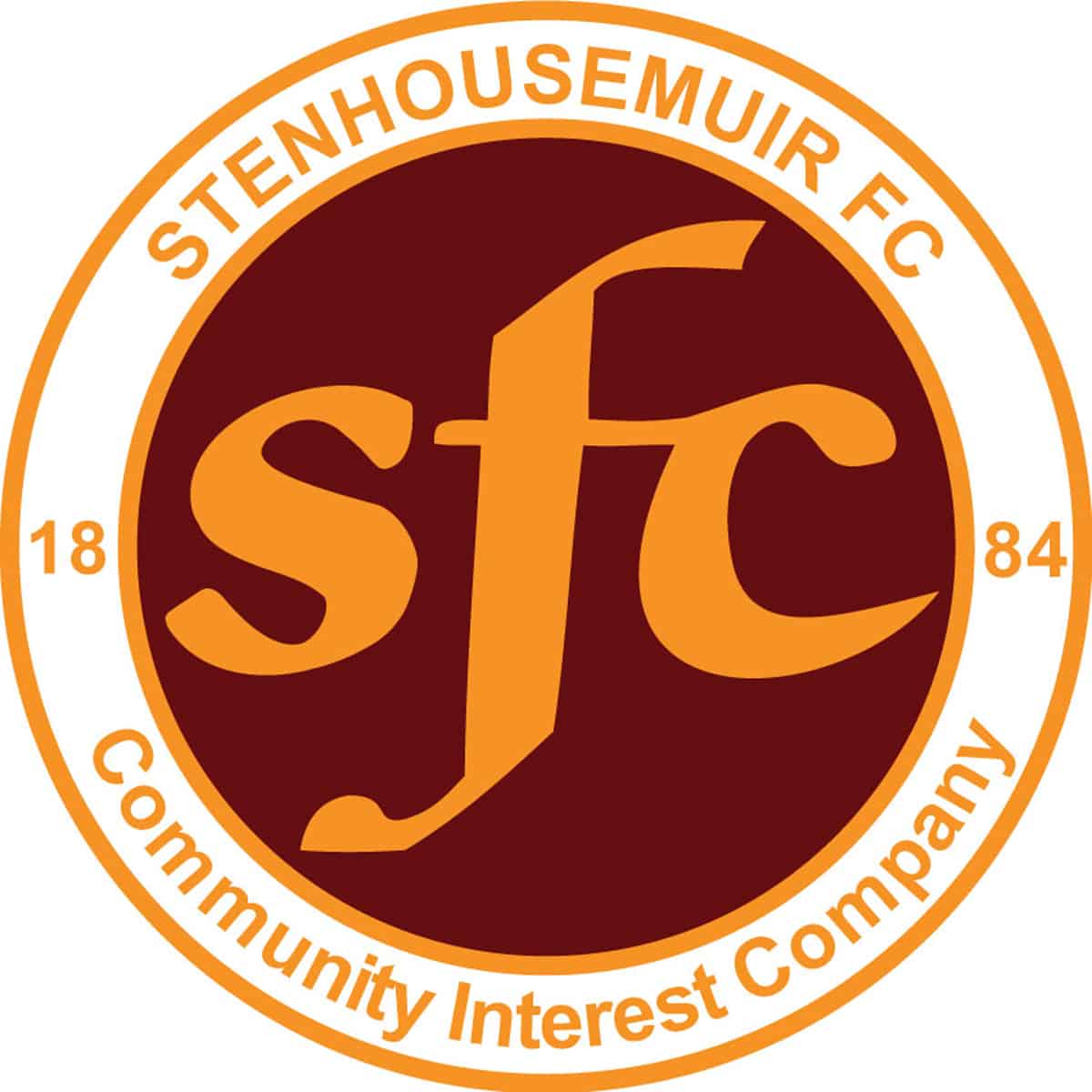 SPFL Ladbrokes League 1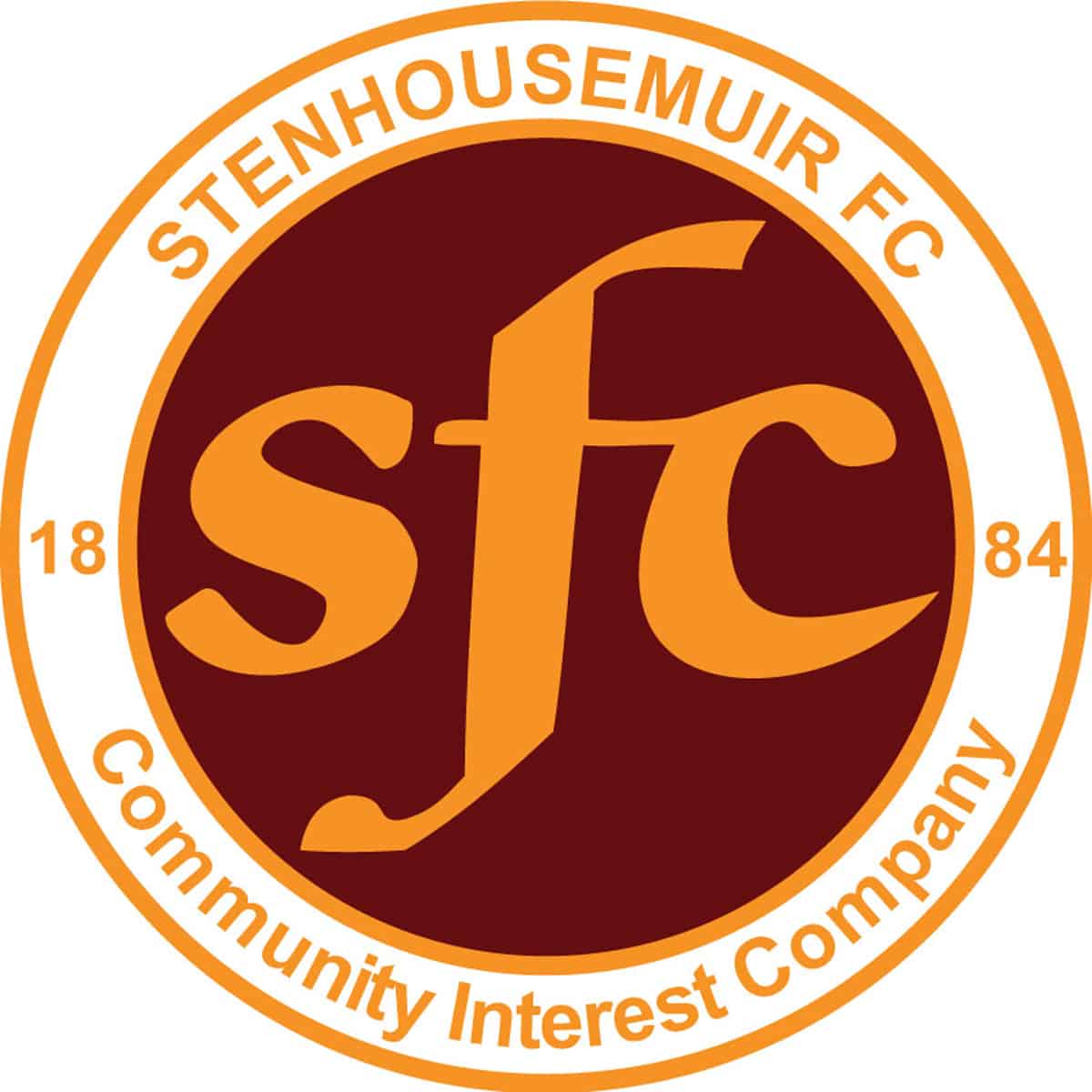 Betfred Cup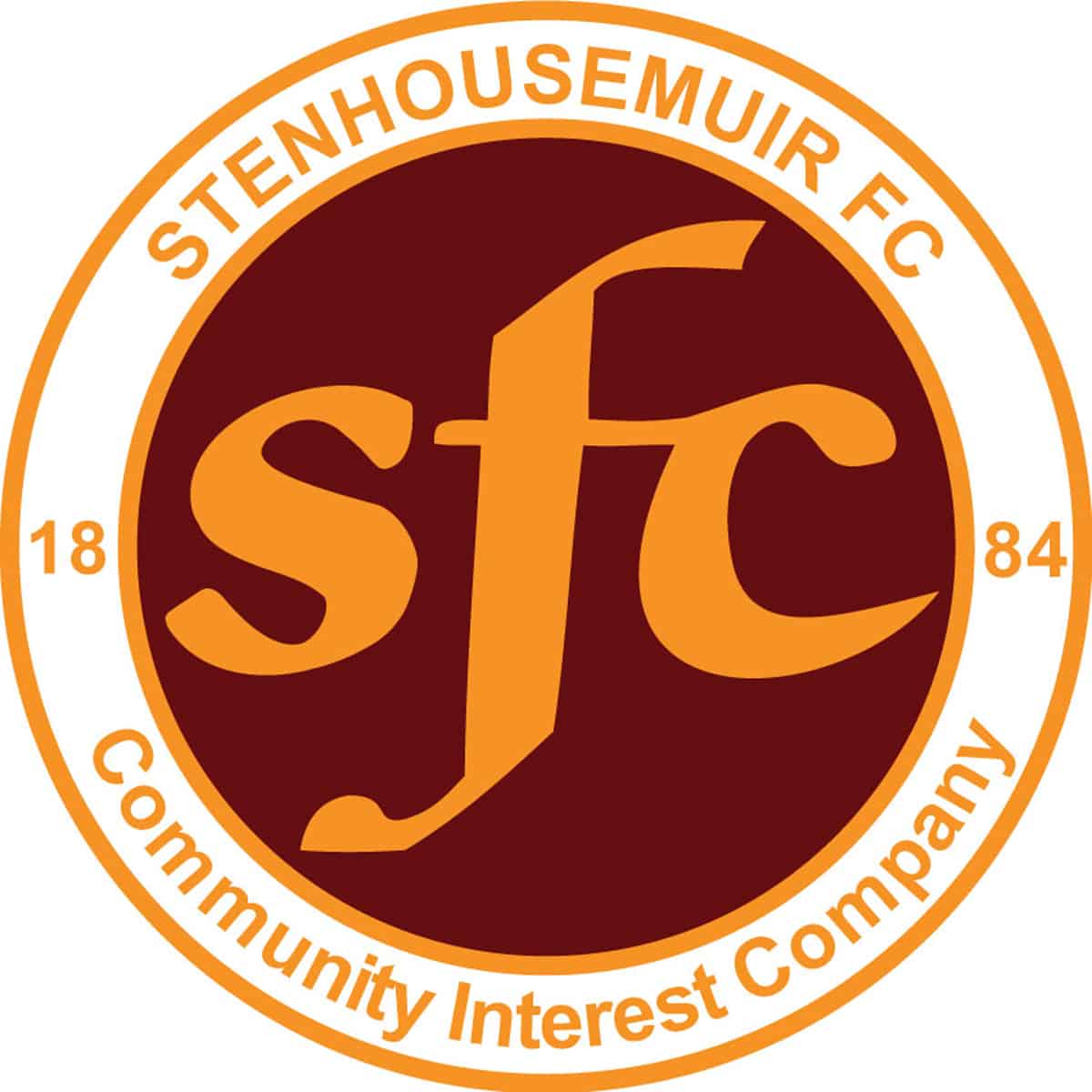 Betfred Cup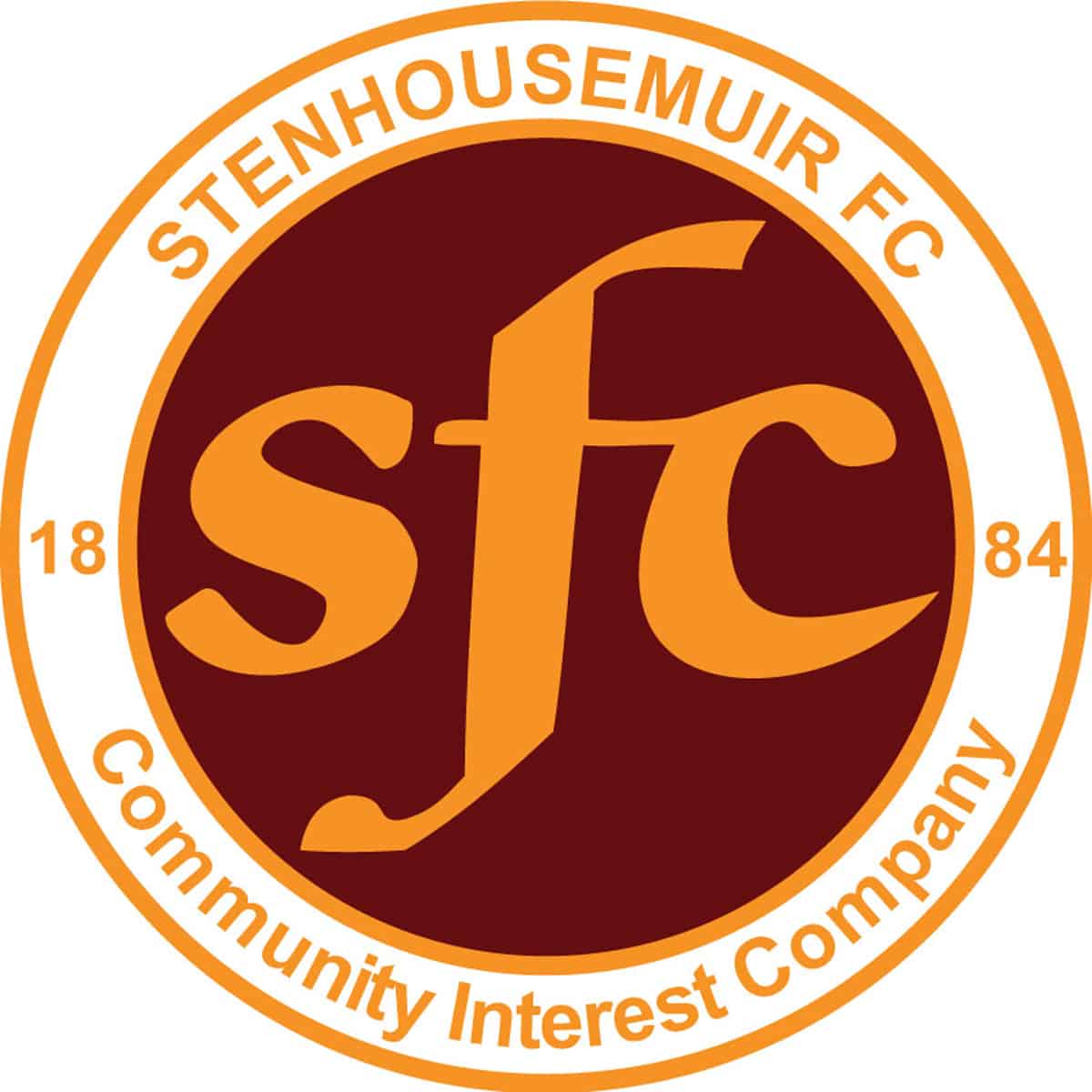 Betfred Cup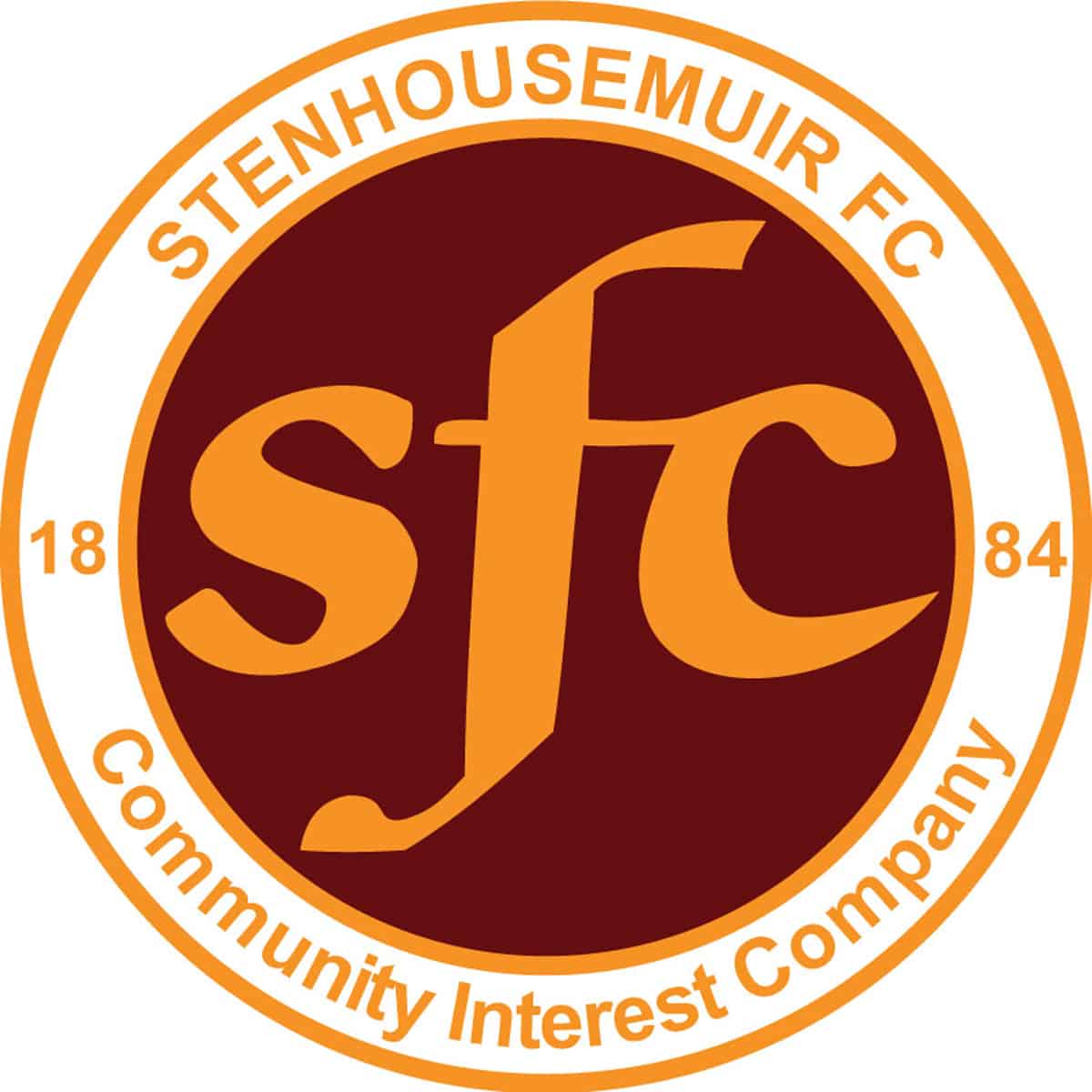 Betfred Cup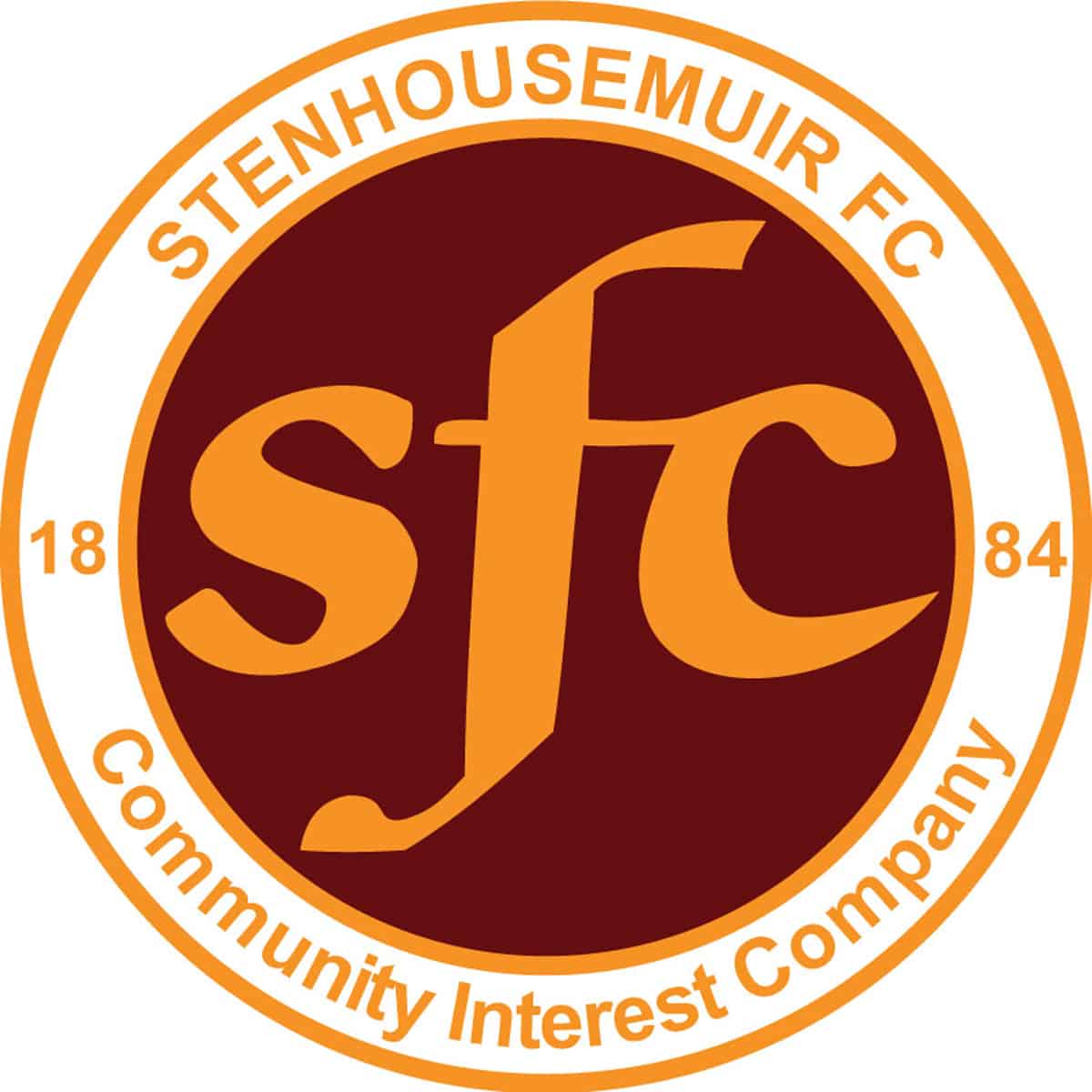 Friendly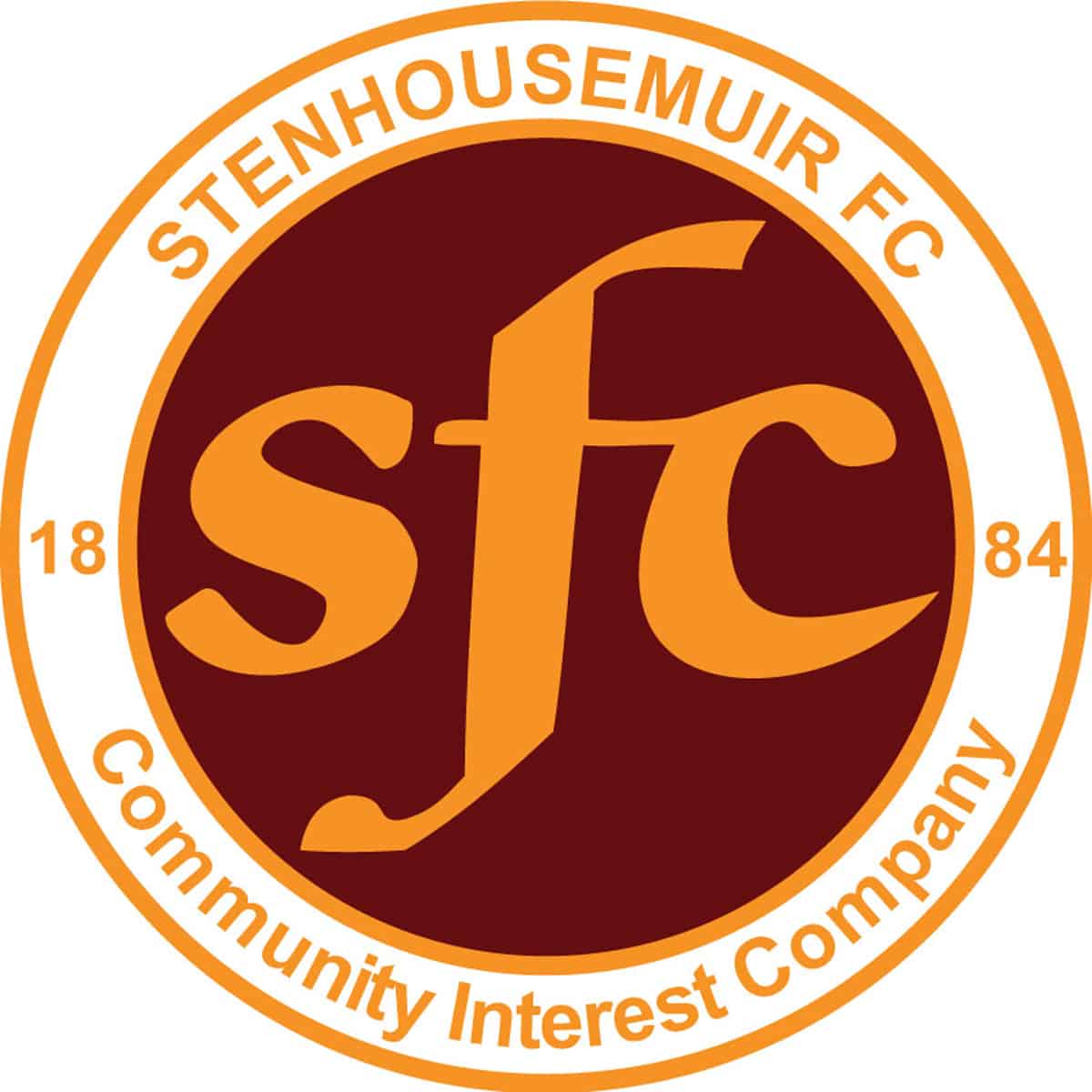 Friendly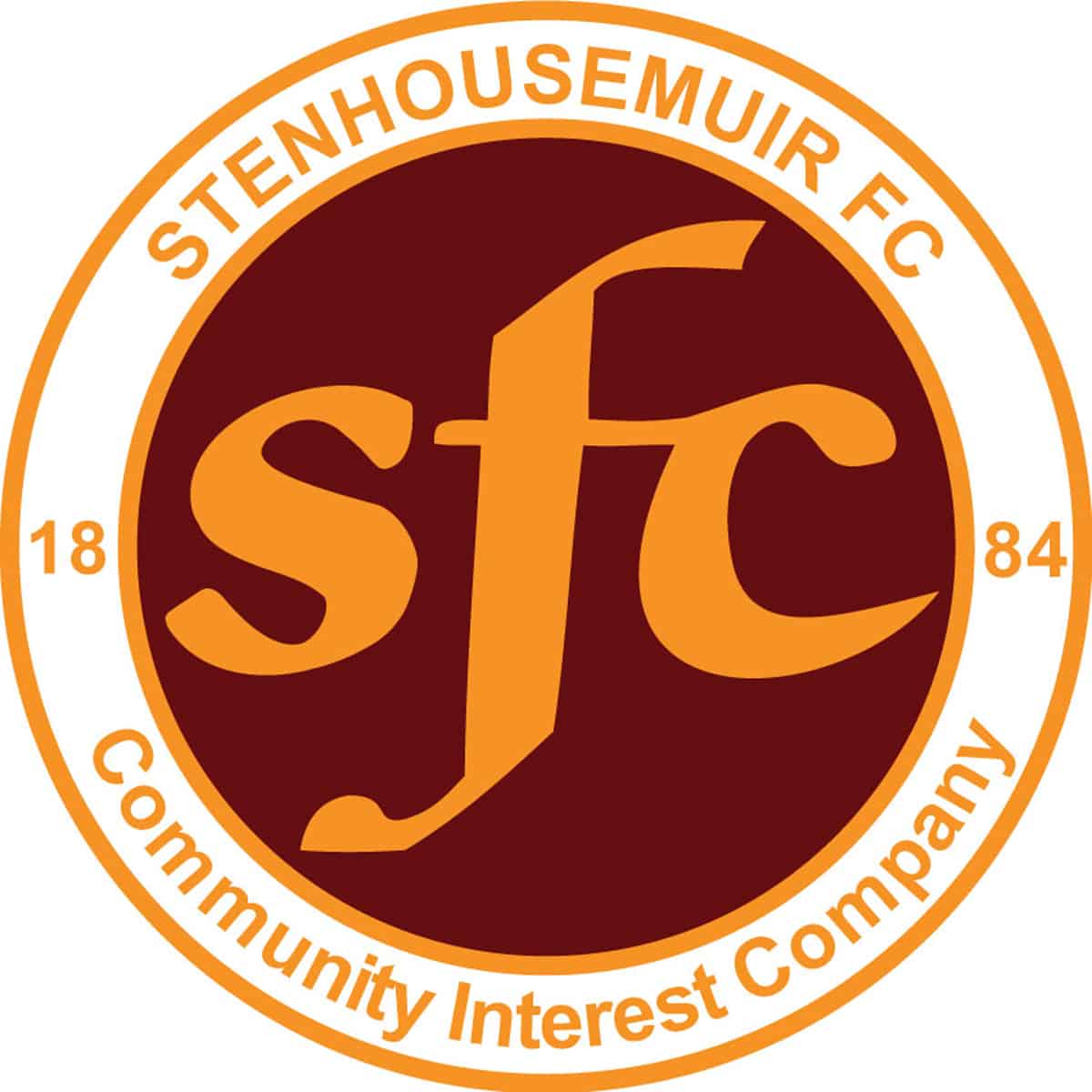 Friendly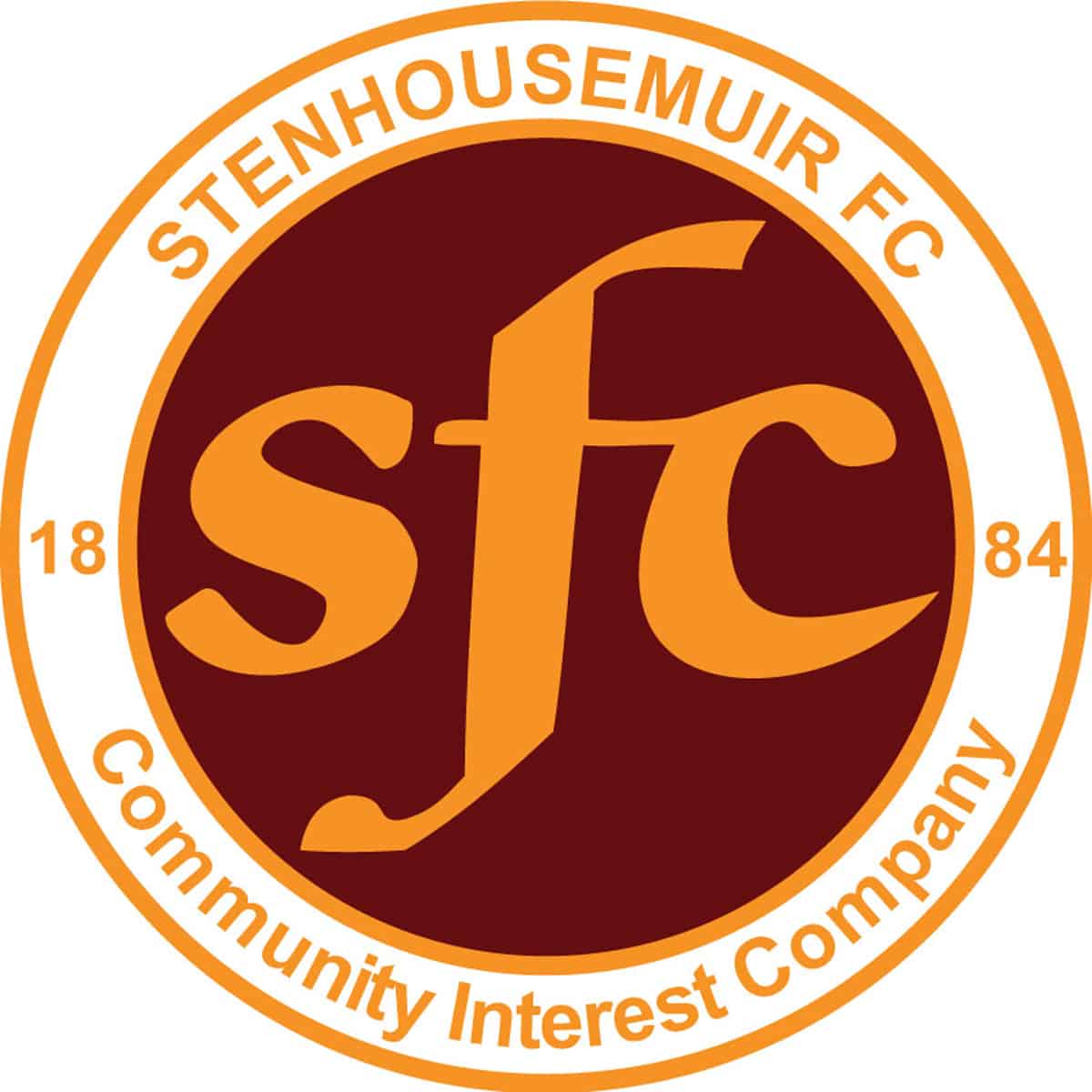 Friendly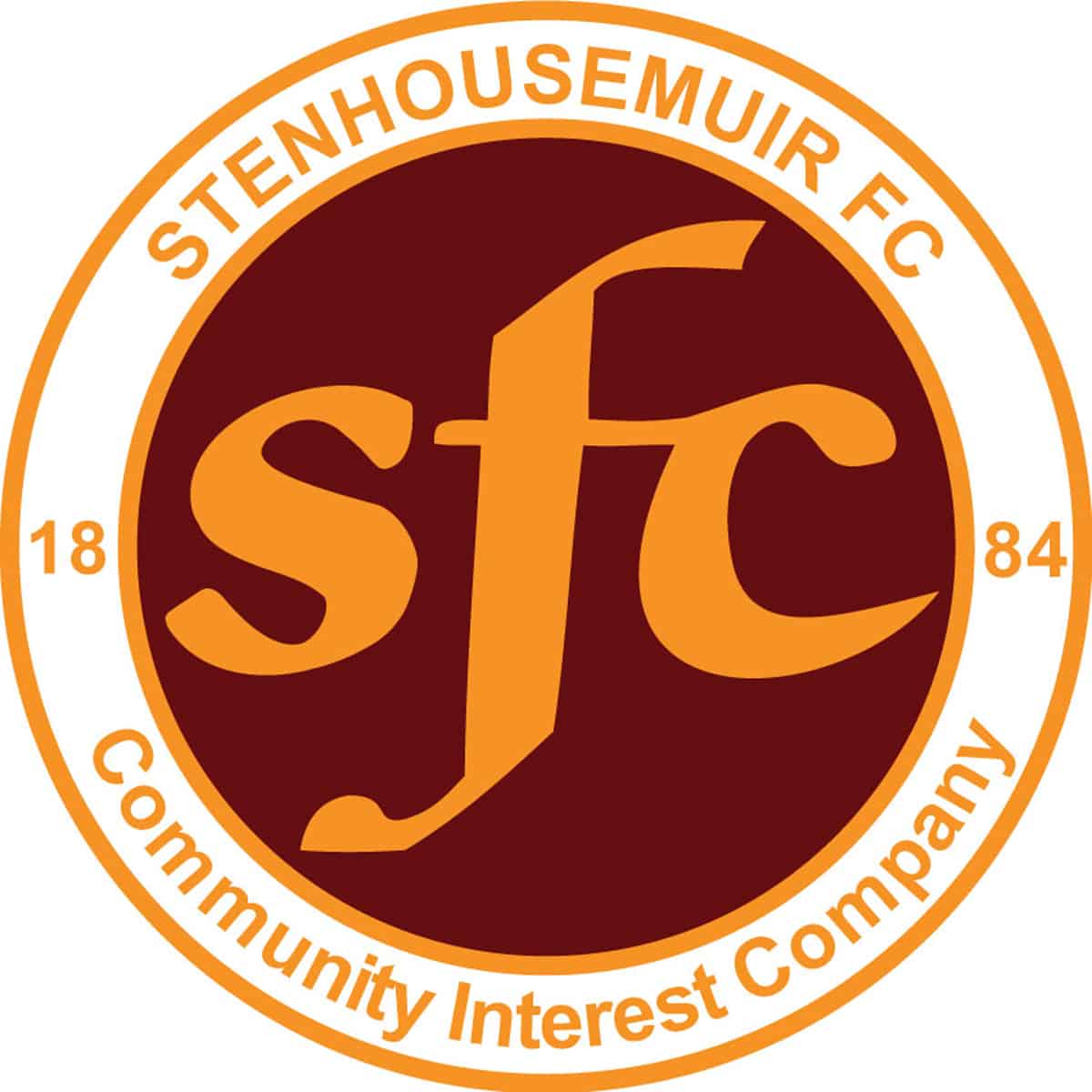 SPFL Ladbrokes League 1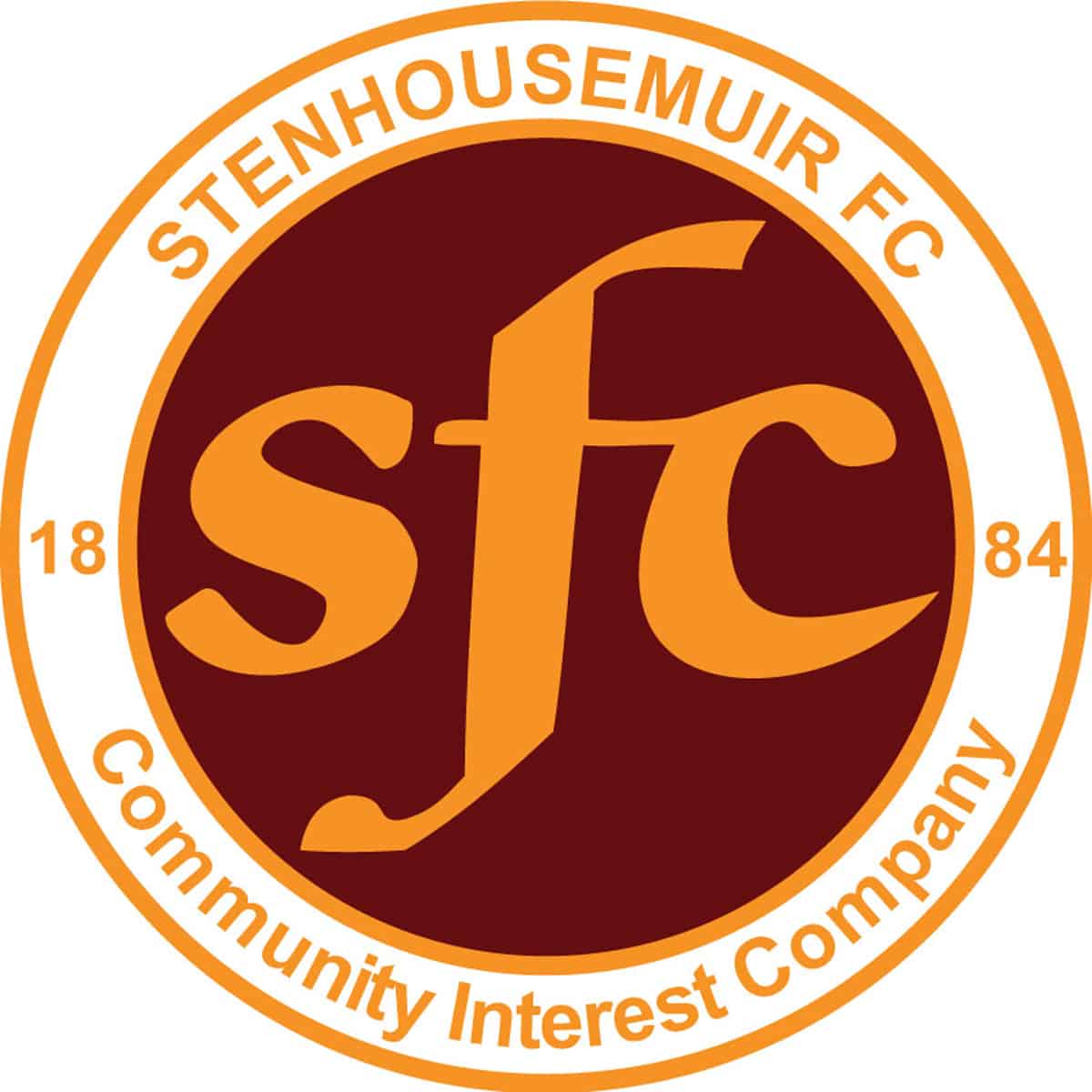 SPFL Ladbrokes League 1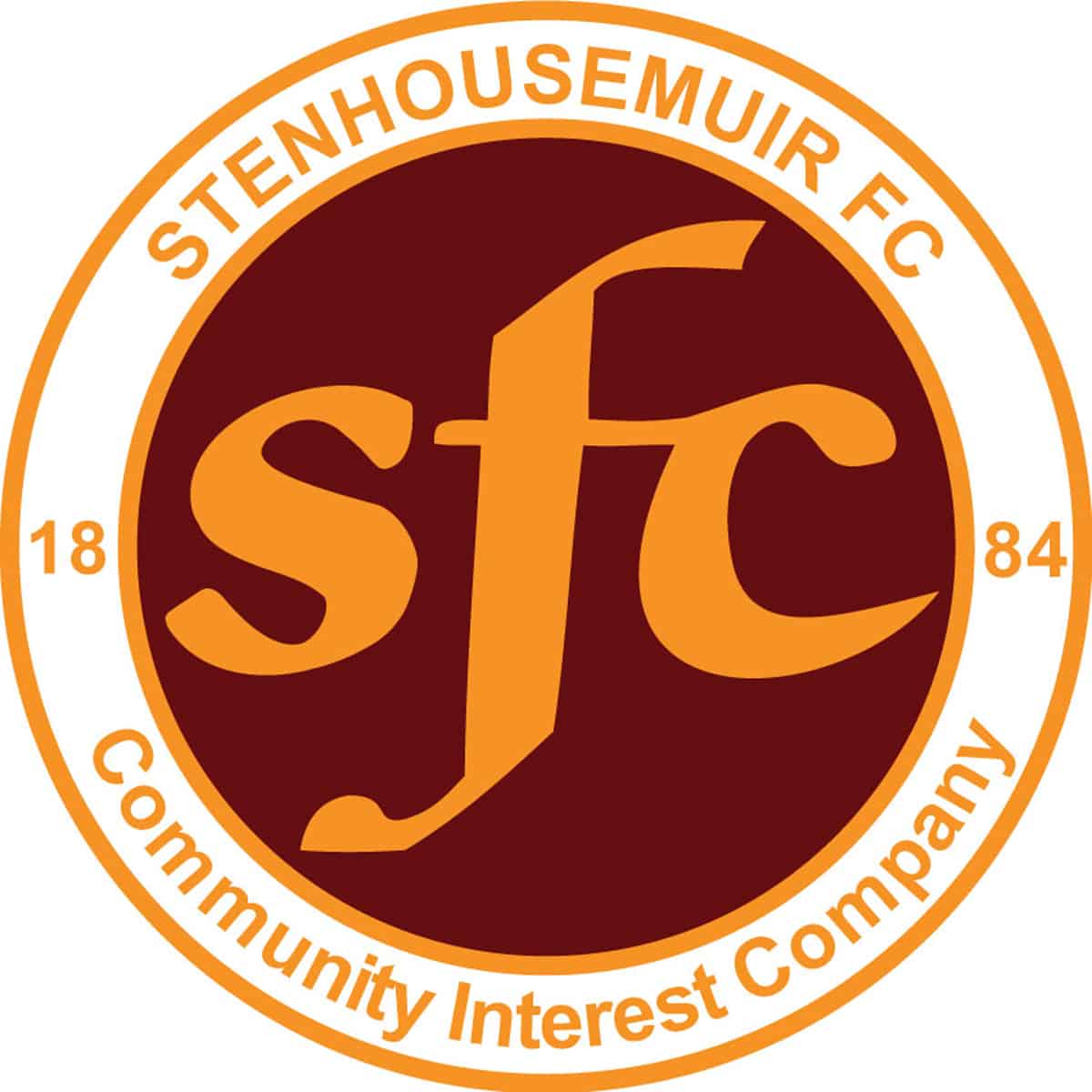 SPFL Ladbrokes League 1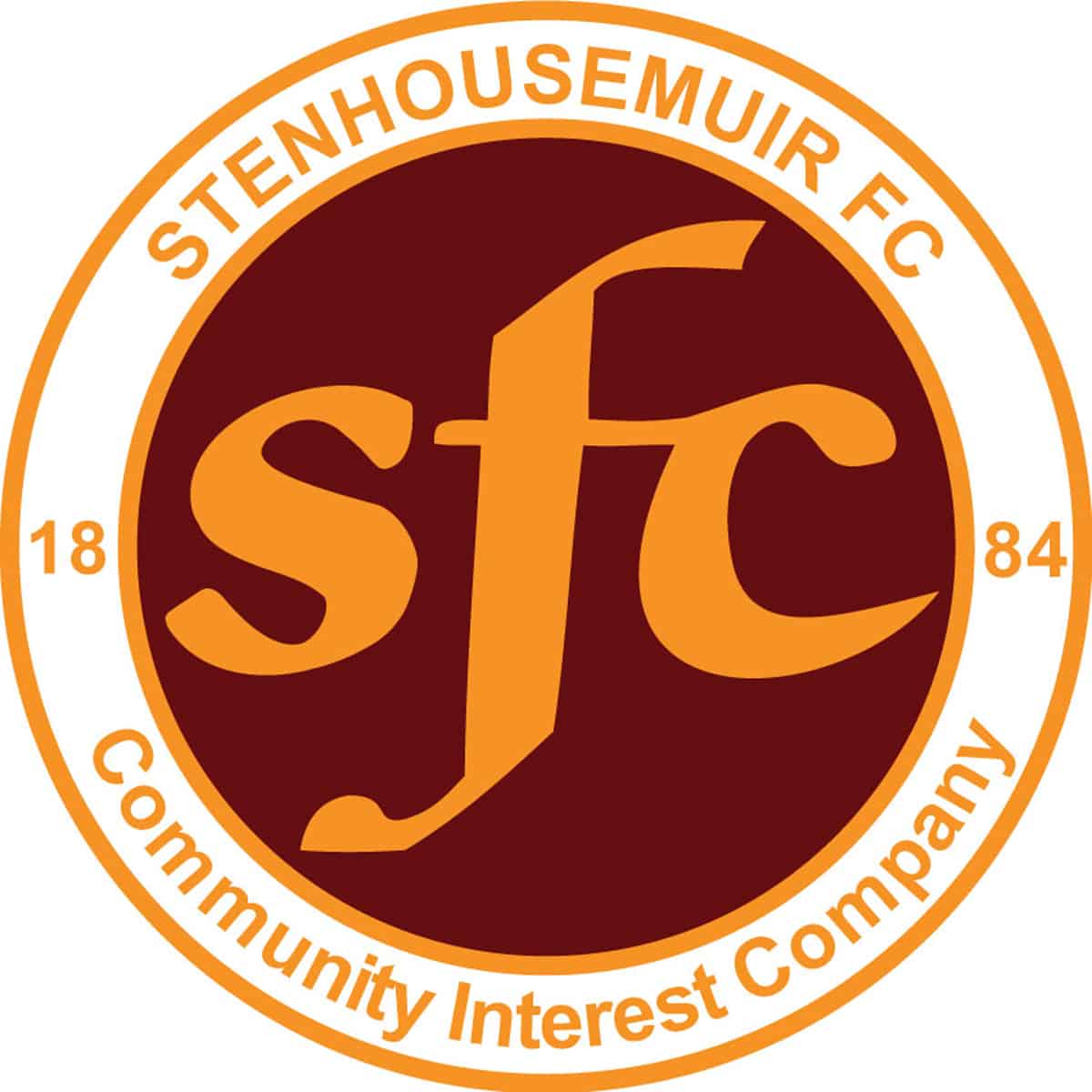 SPFL Ladbrokes League 1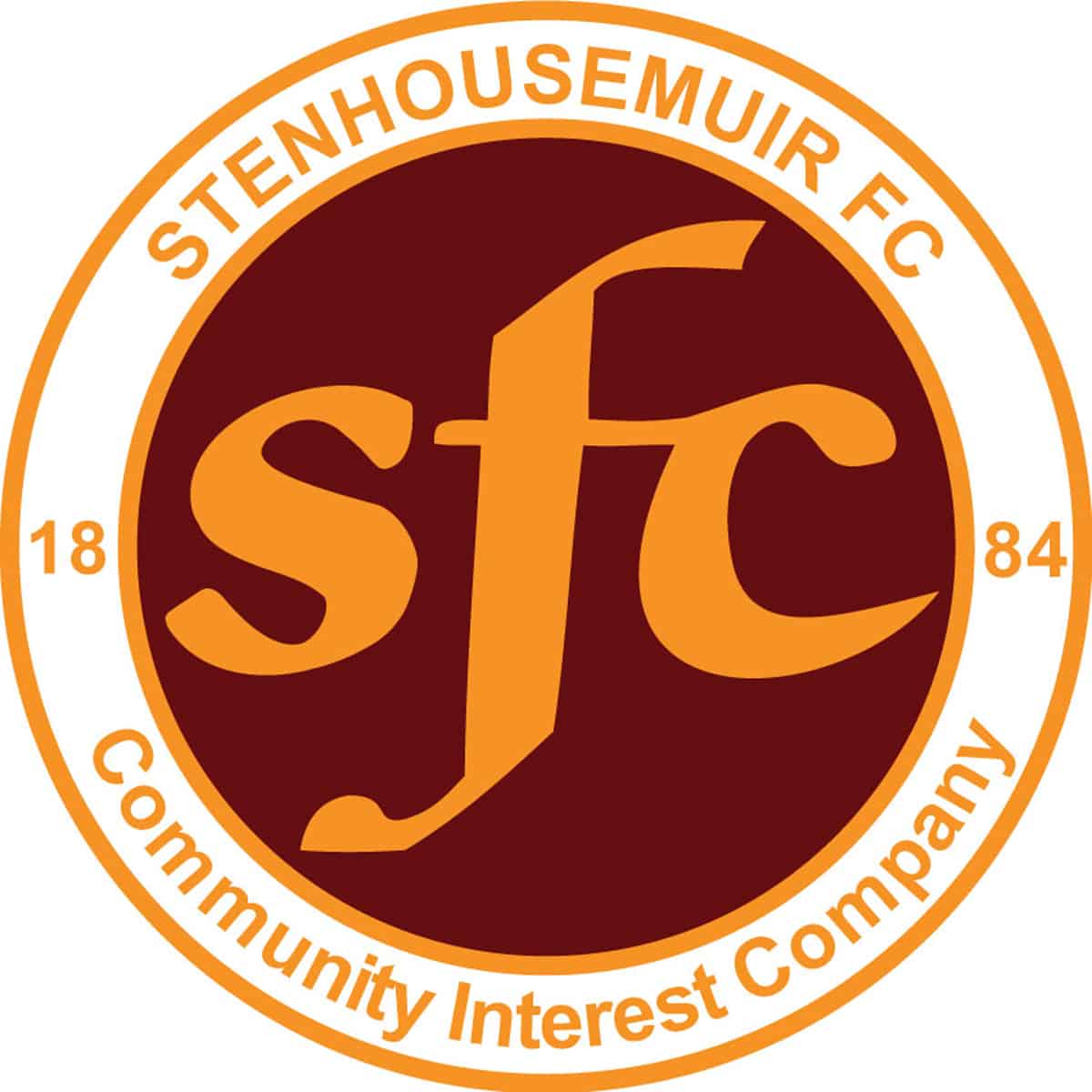 Stirlingshire Cup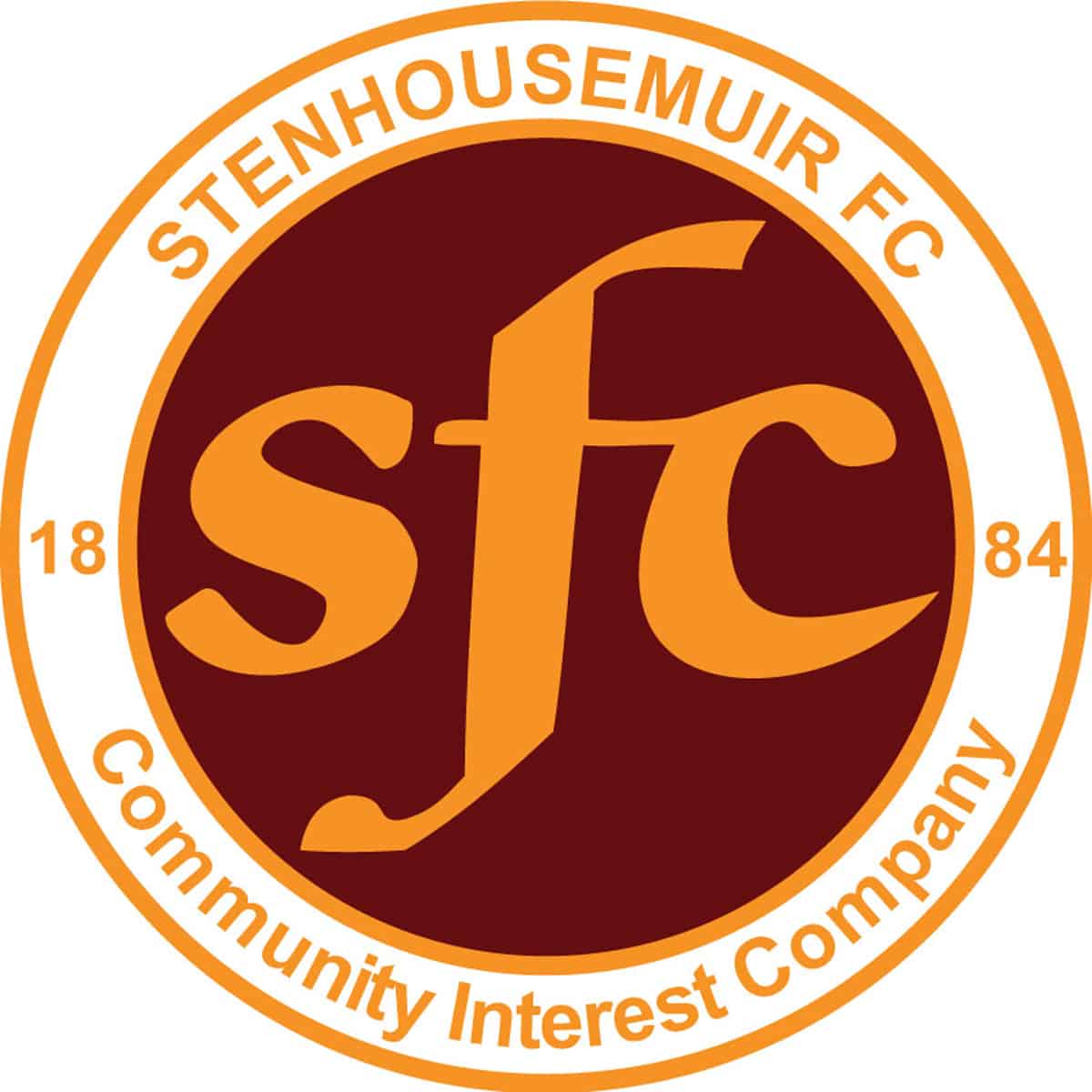 SPFL Ladbrokes League 1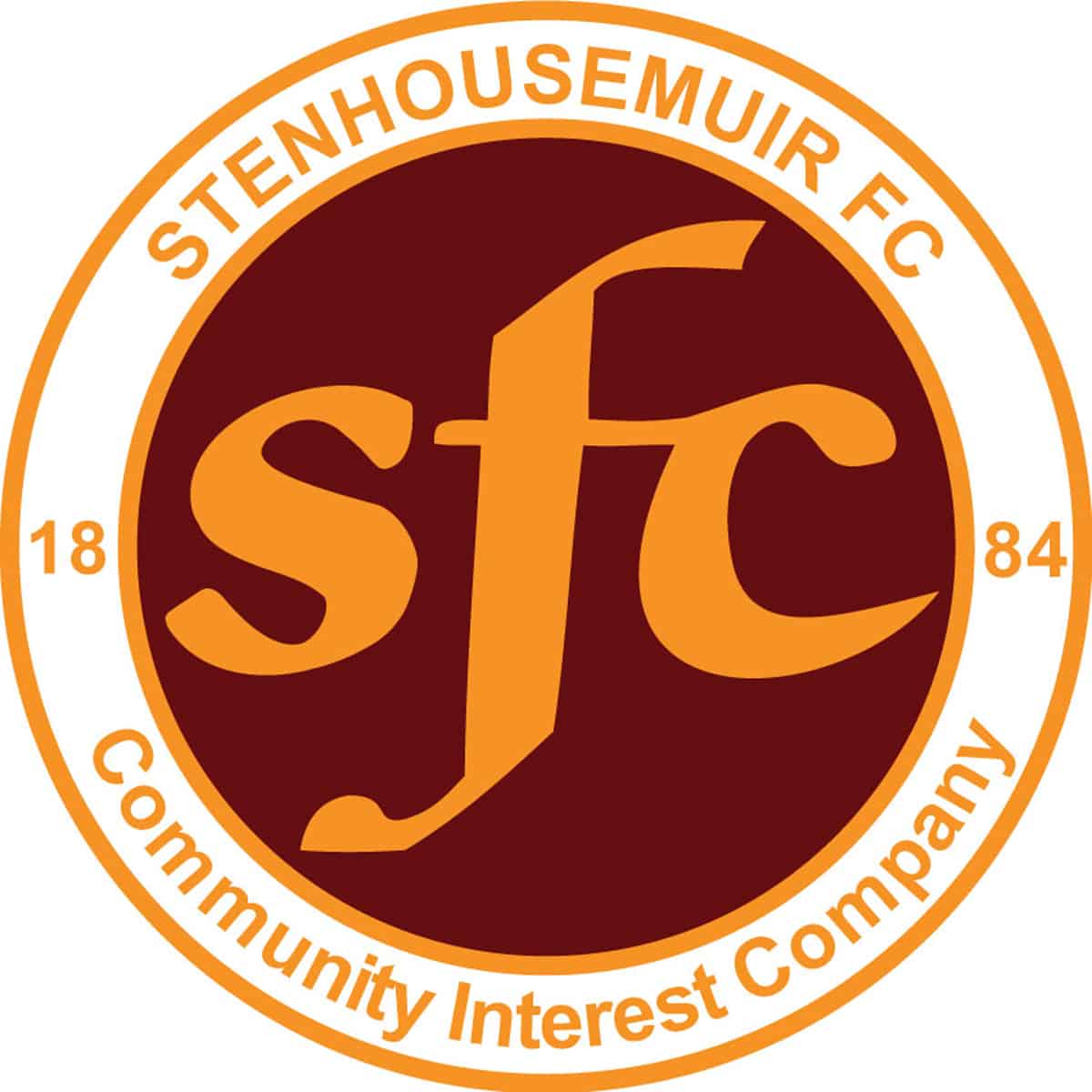 SPFL Ladbrokes League 1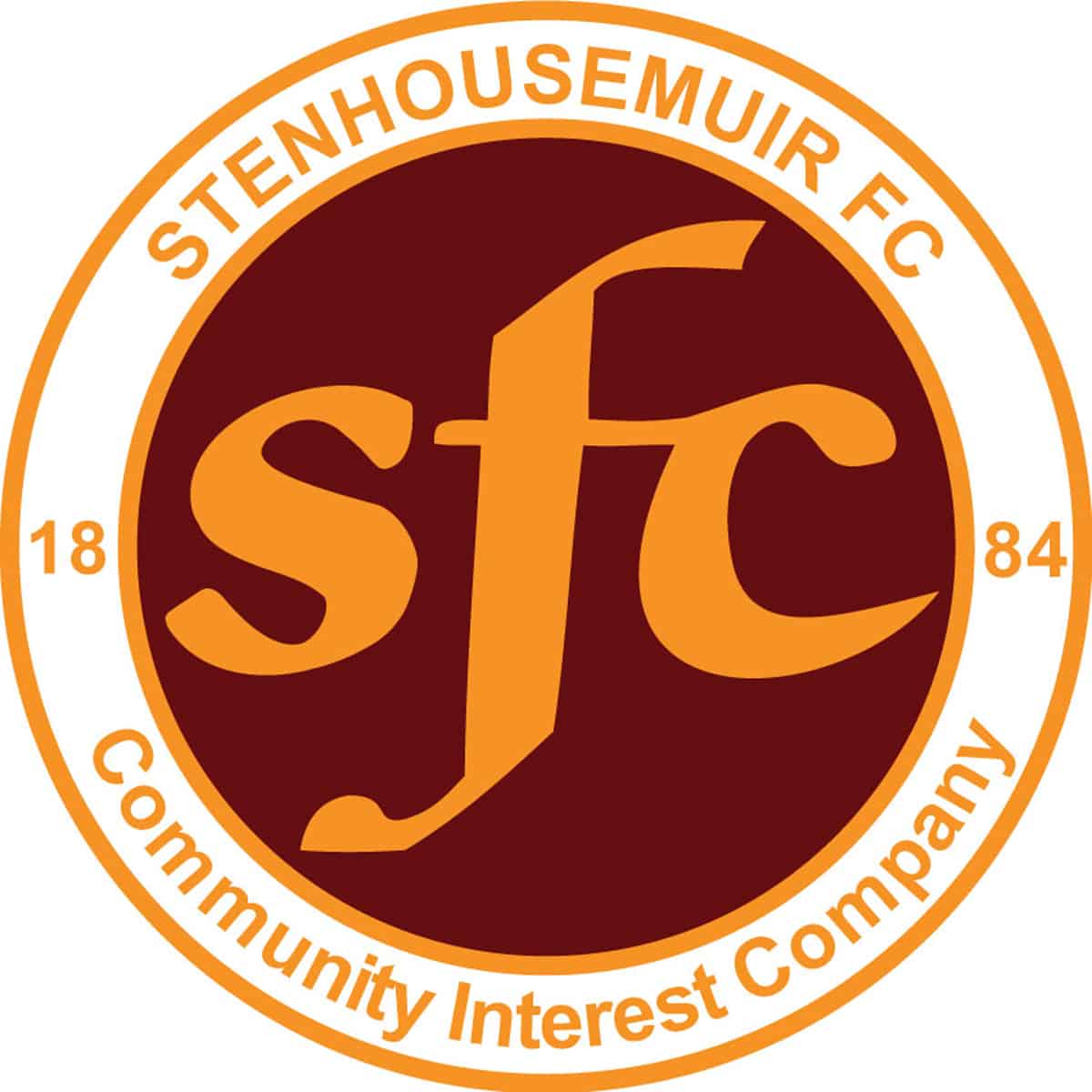 SPFL Ladbrokes League 1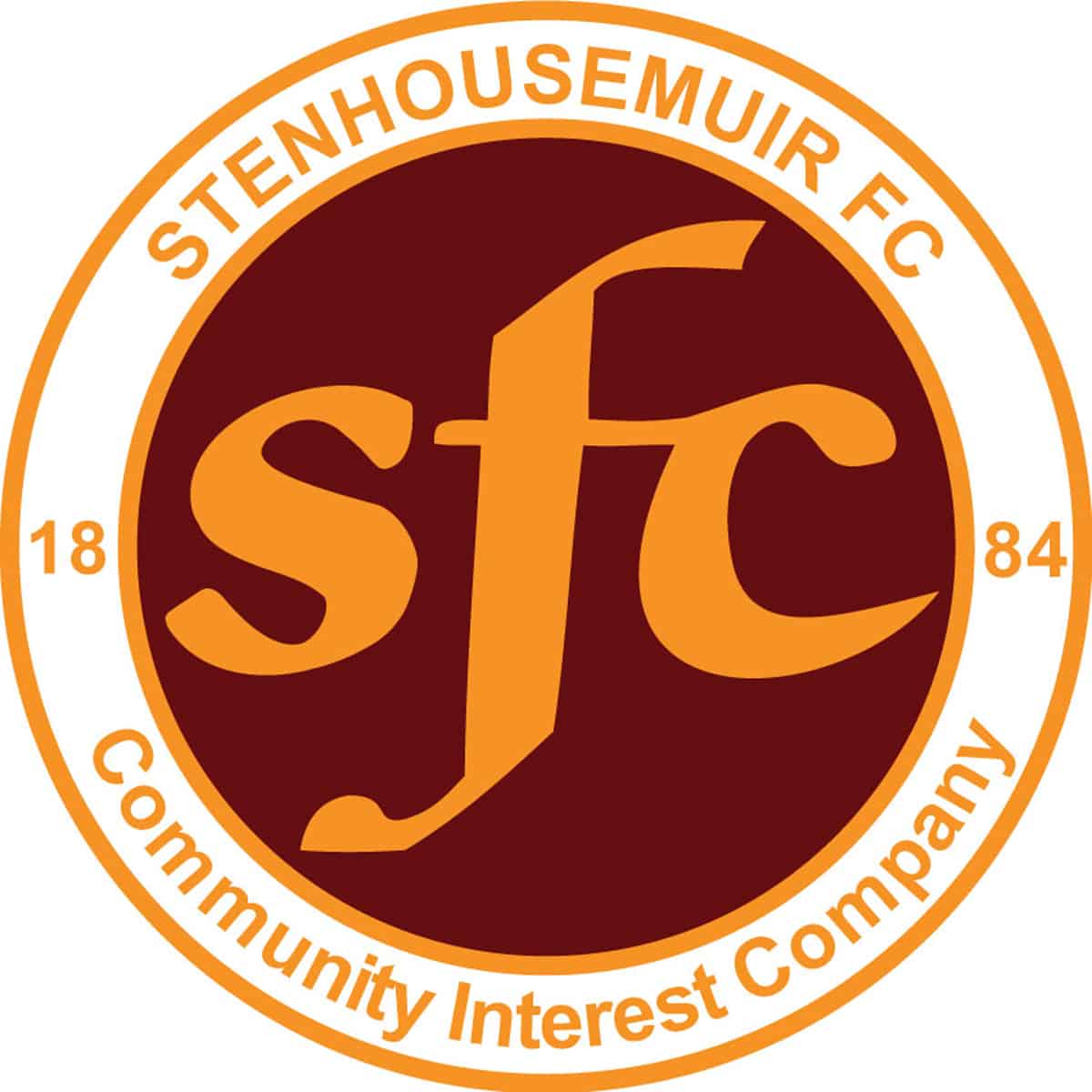 SPFL Ladbrokes League 1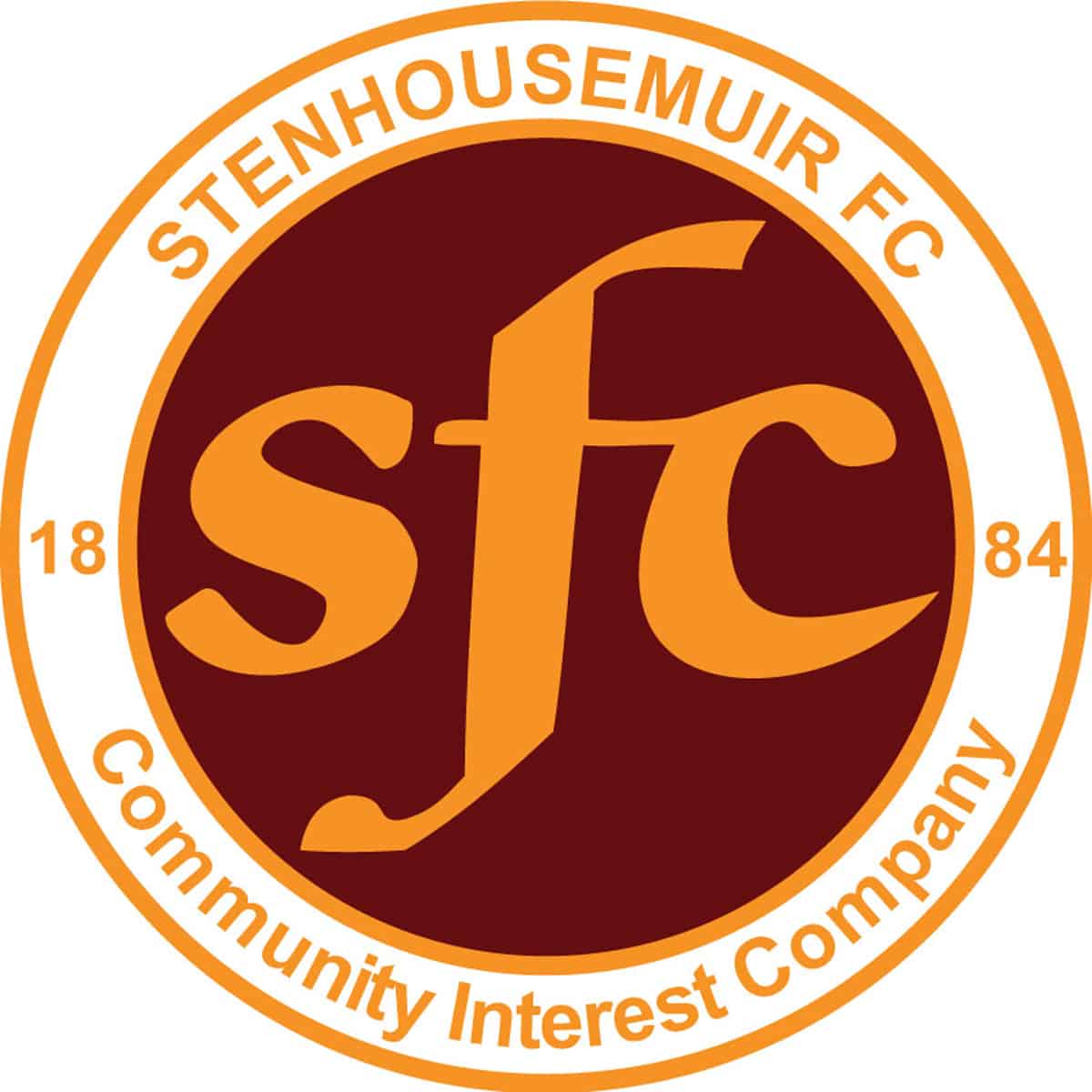 SPFL Ladbrokes League 1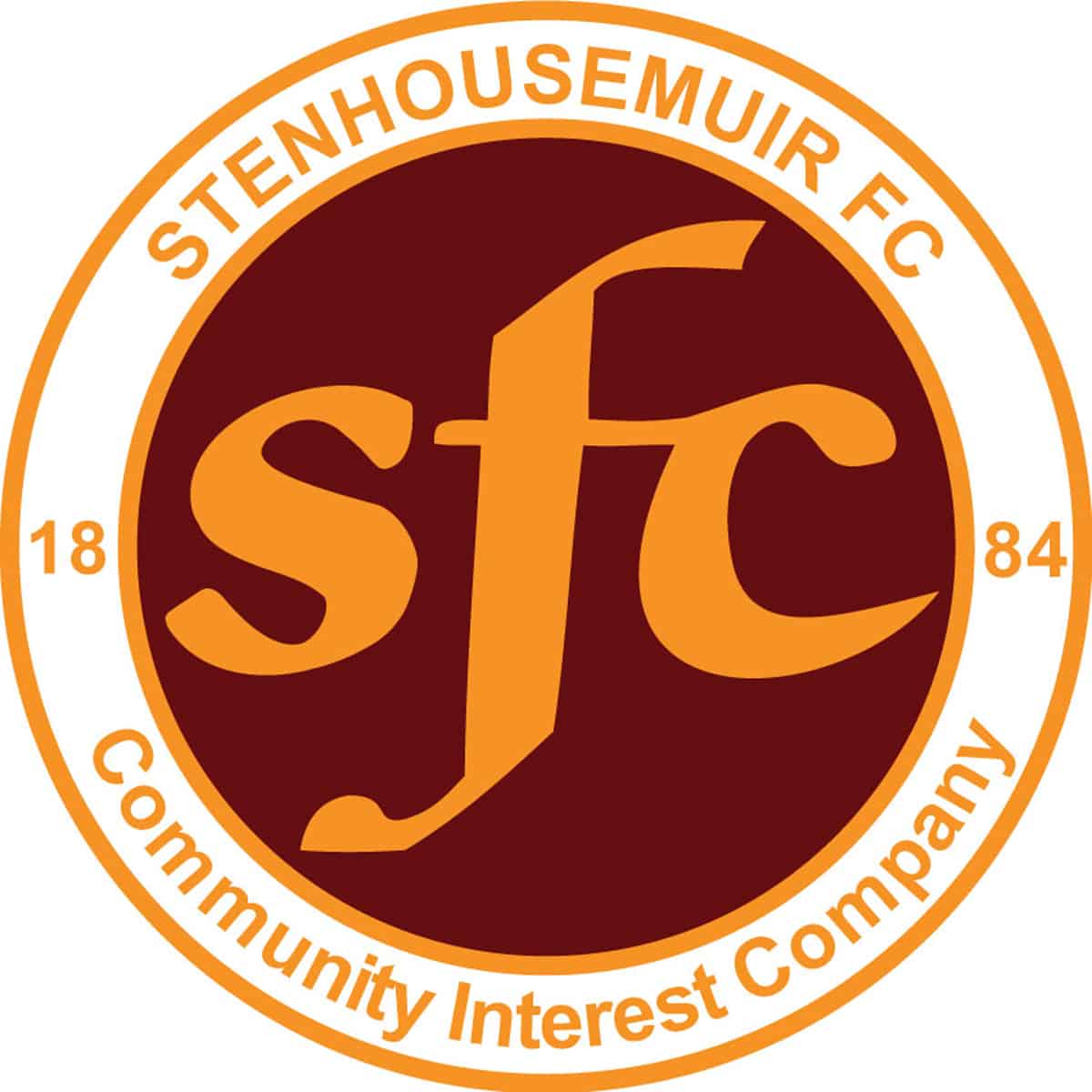 SPFL Ladbrokes League 1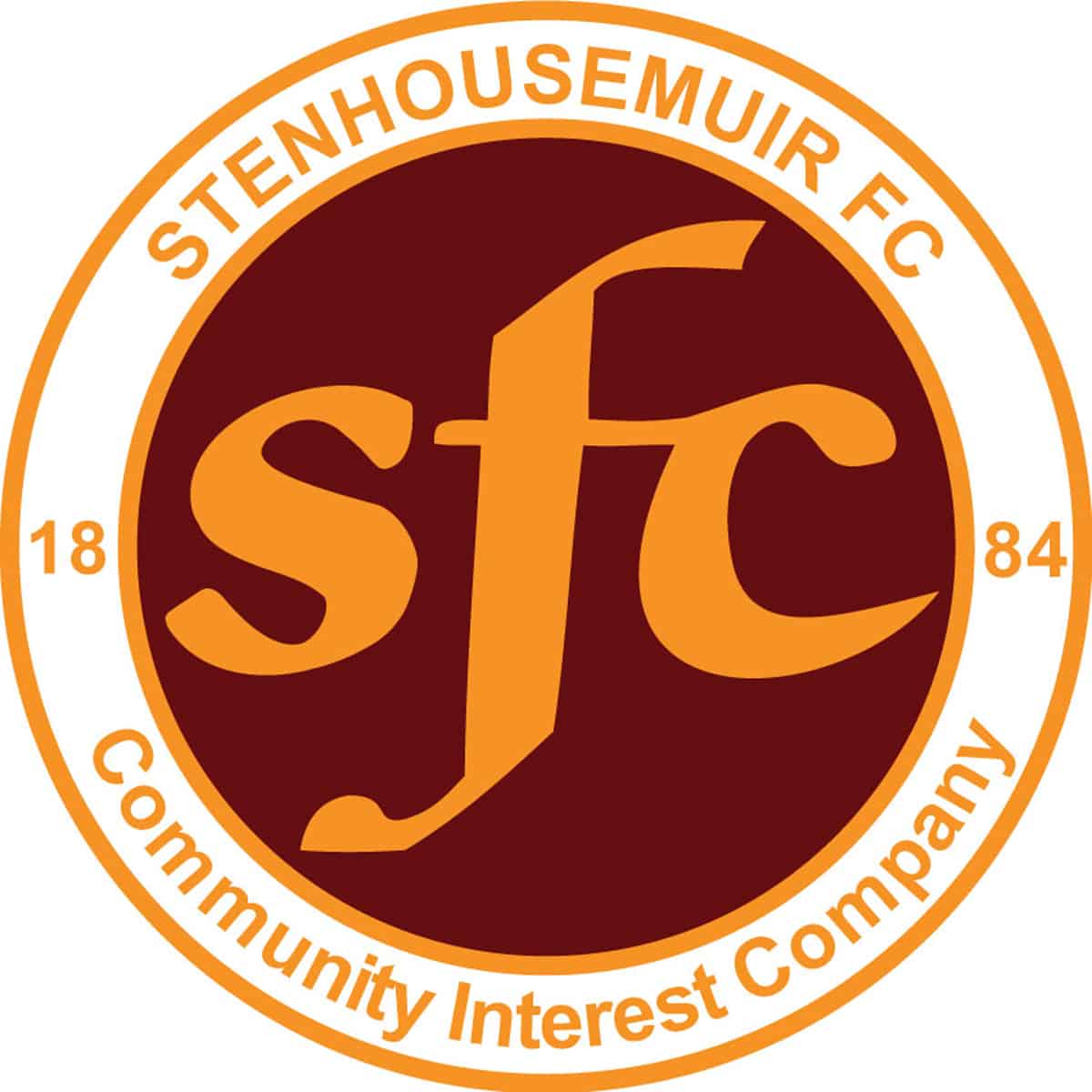 SPFL Ladbrokes League 1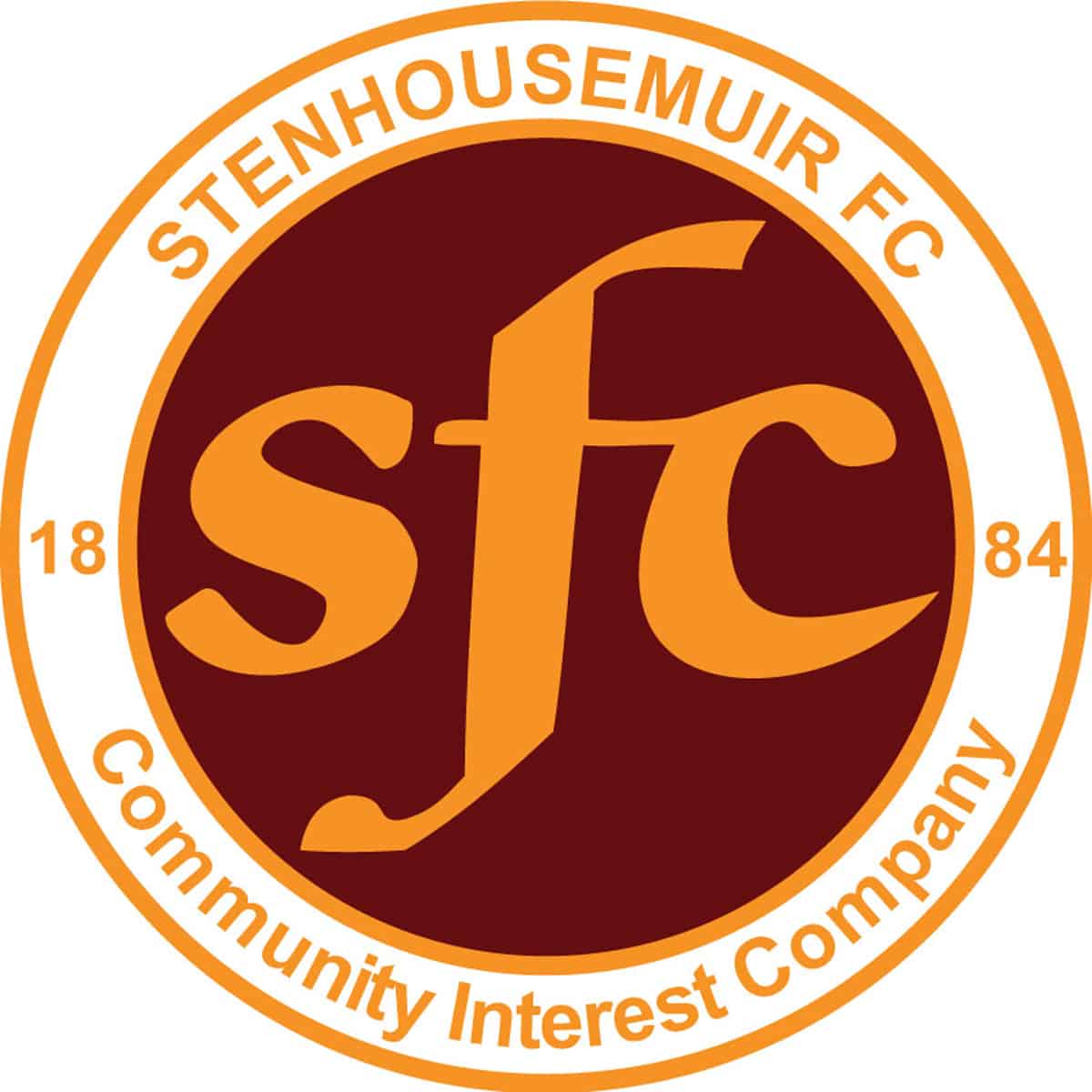 SPFL Ladbrokes League 1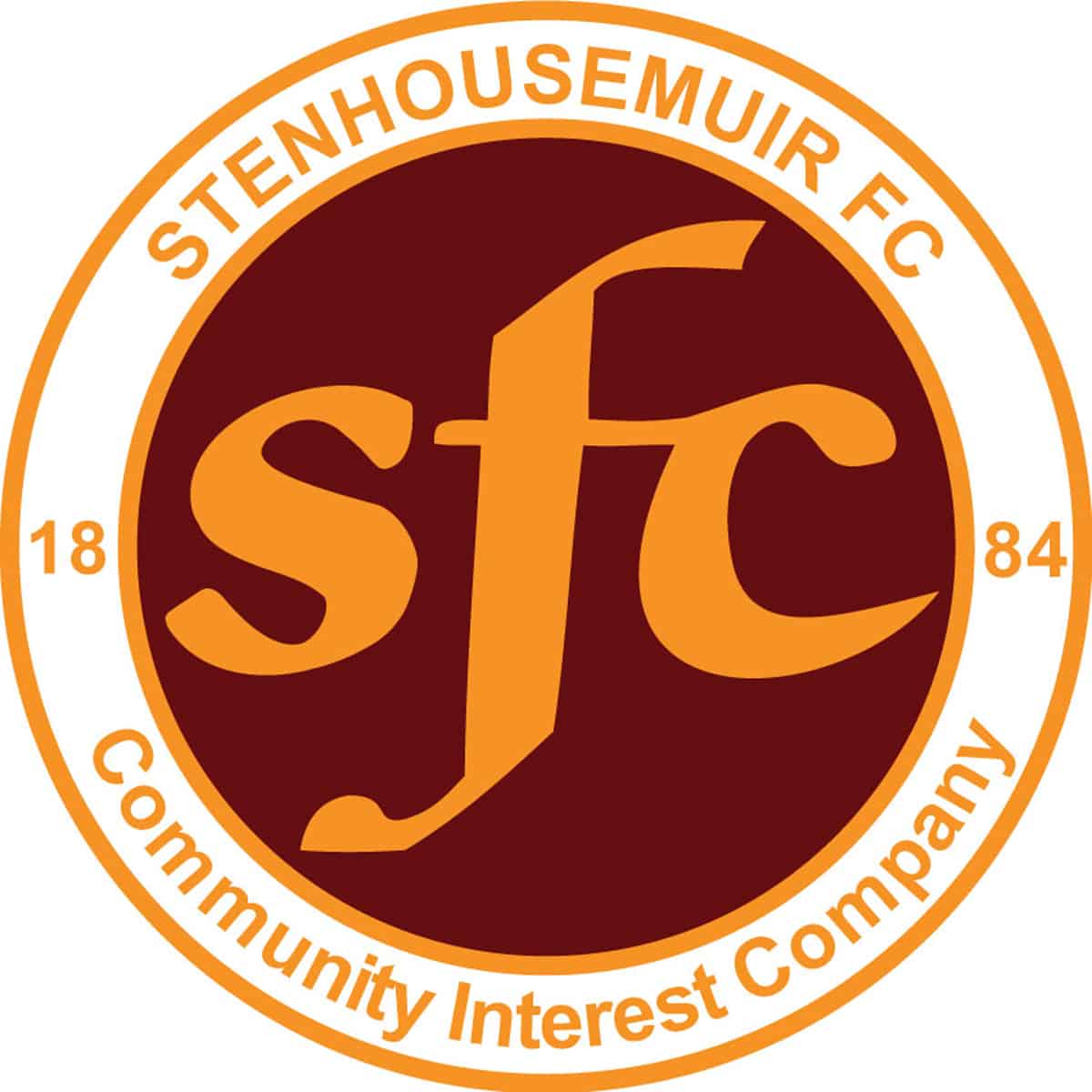 SPFL Ladbrokes League 1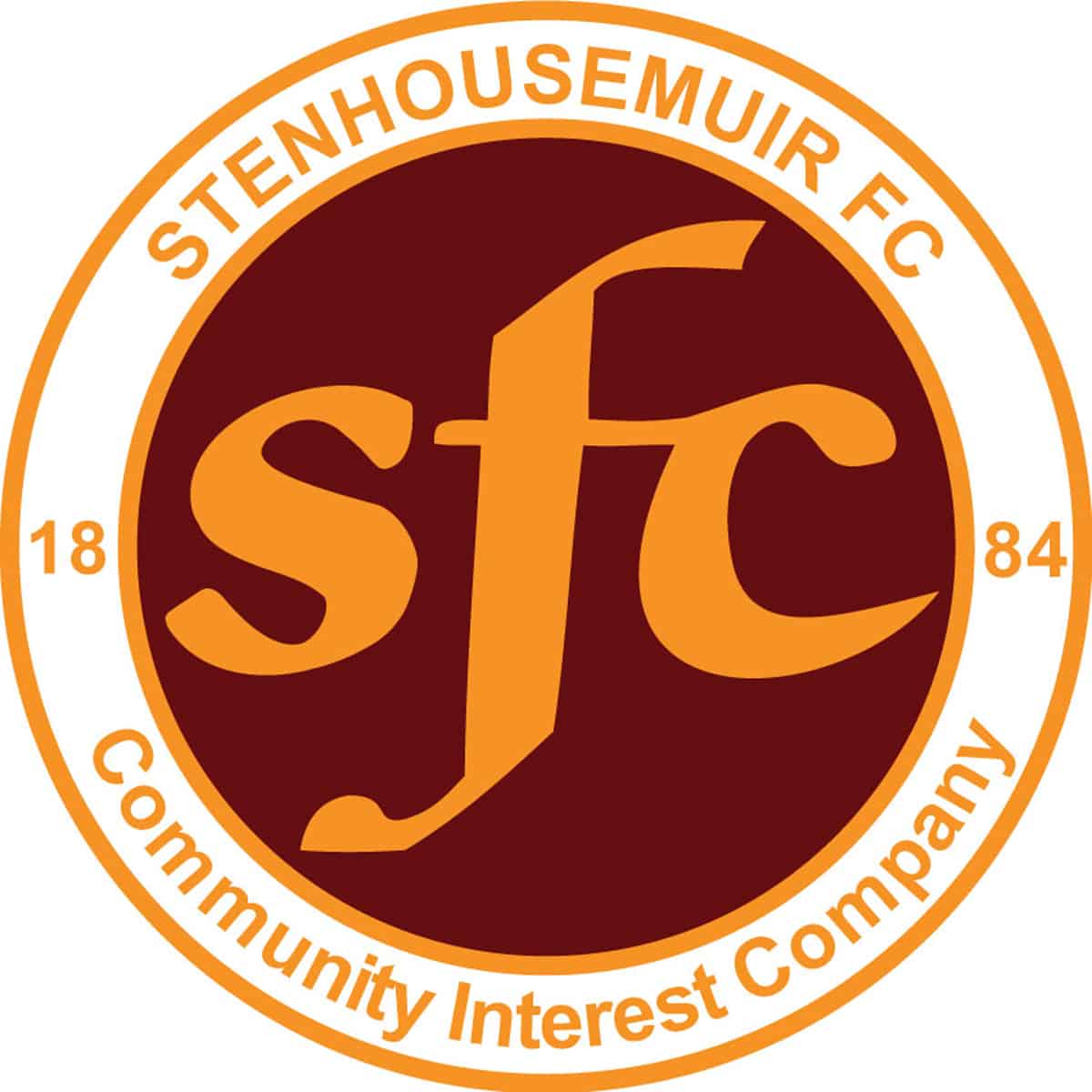 SPFL Ladbrokes League 1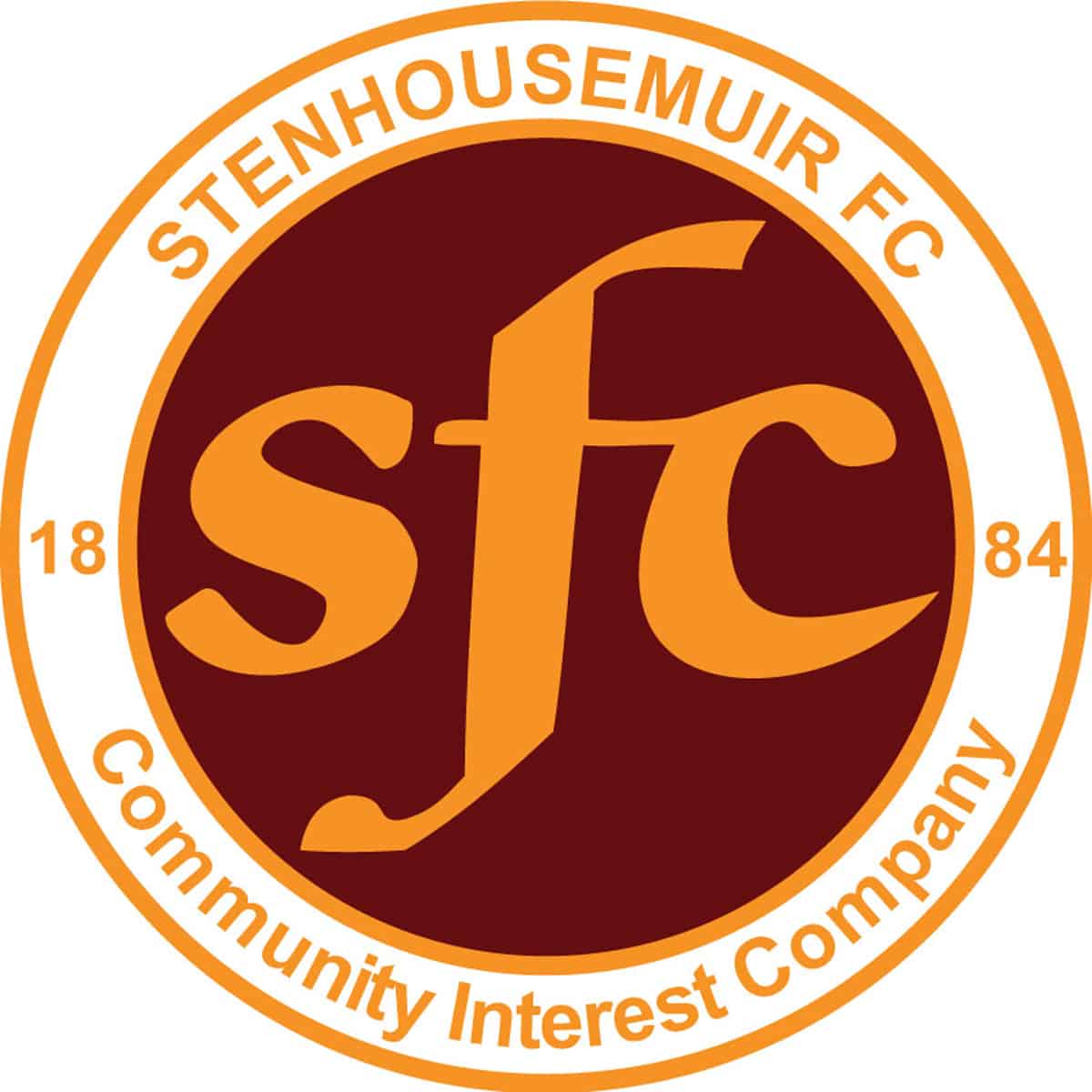 SPFL Ladbrokes League 1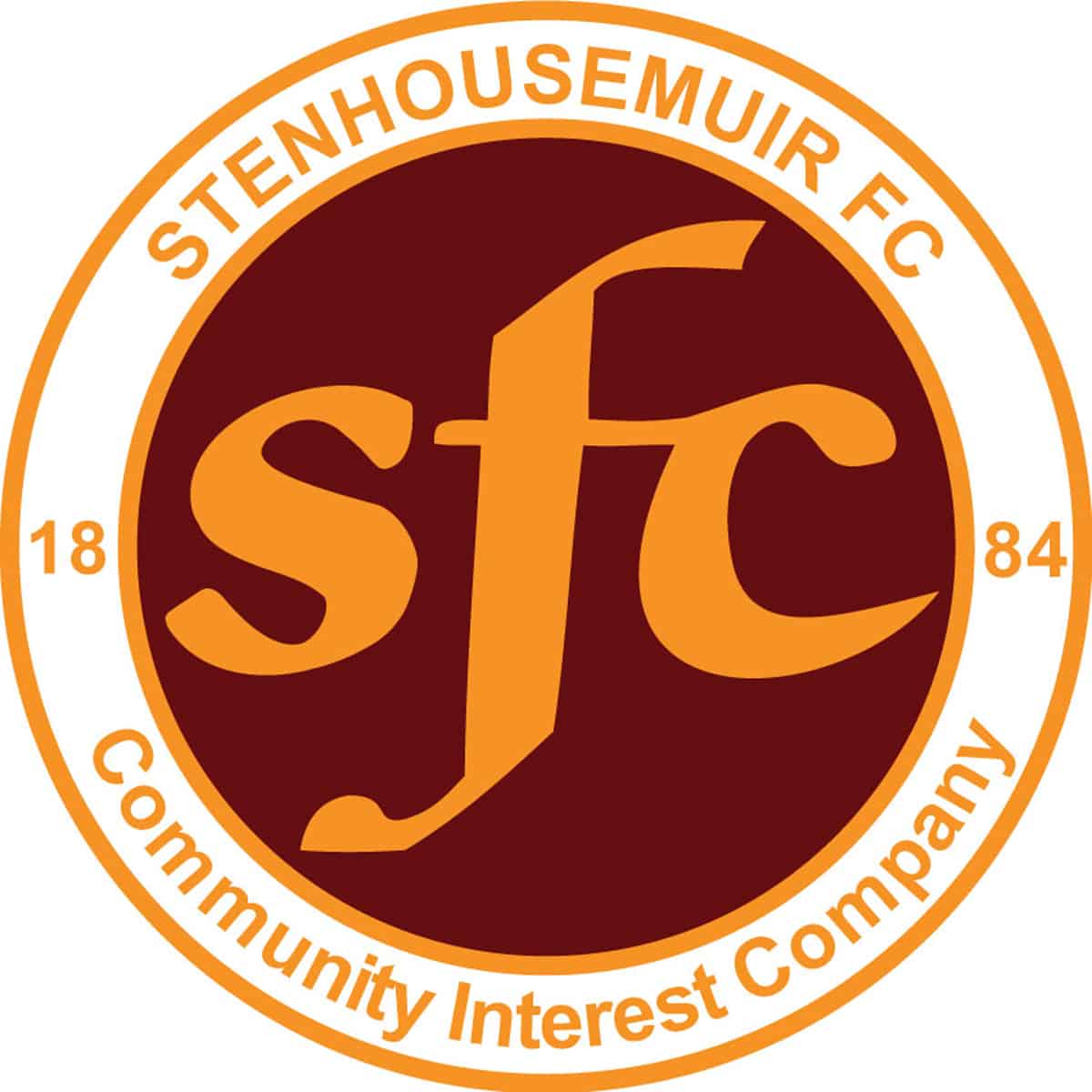 SPFL Ladbrokes League 1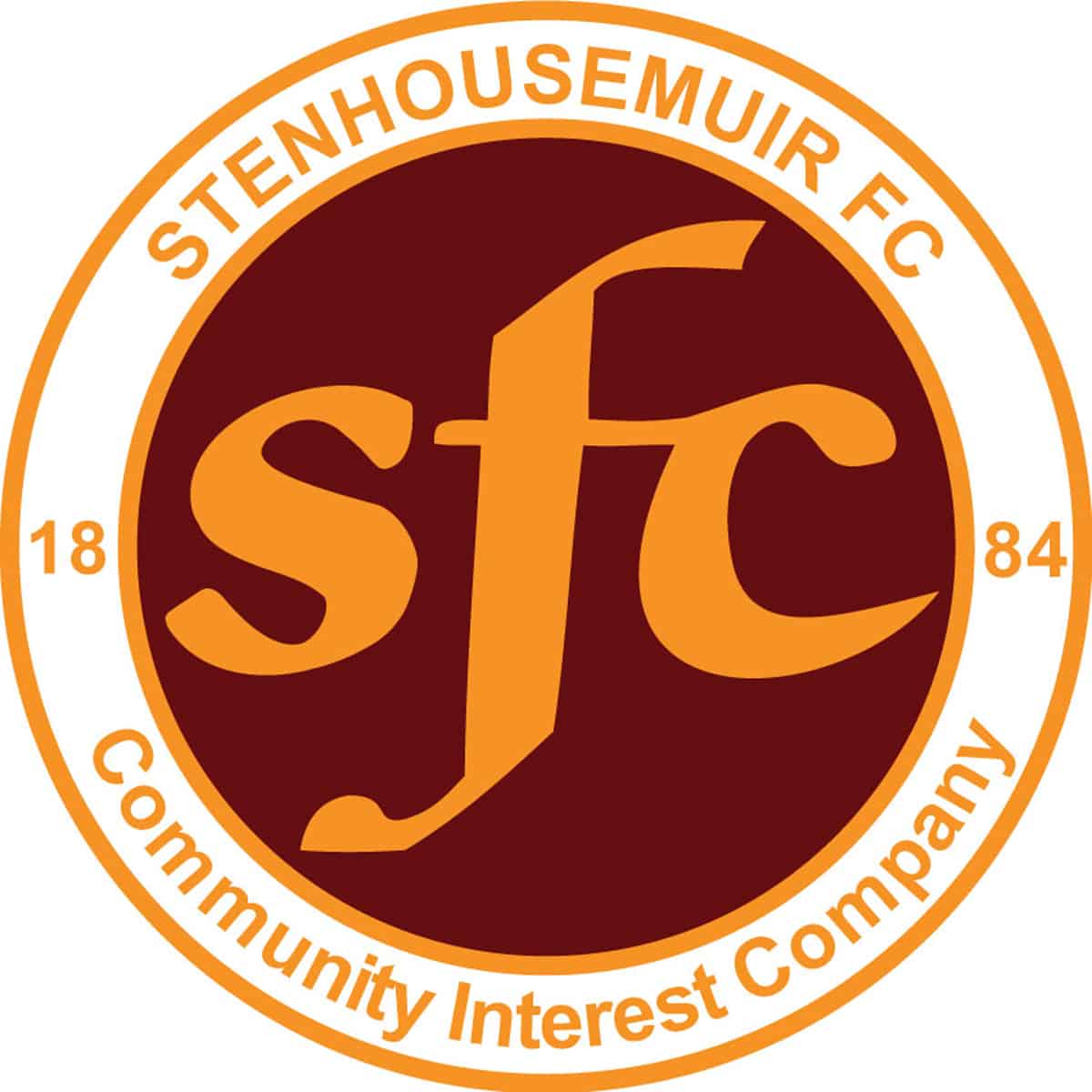 SPFL Ladbrokes League 1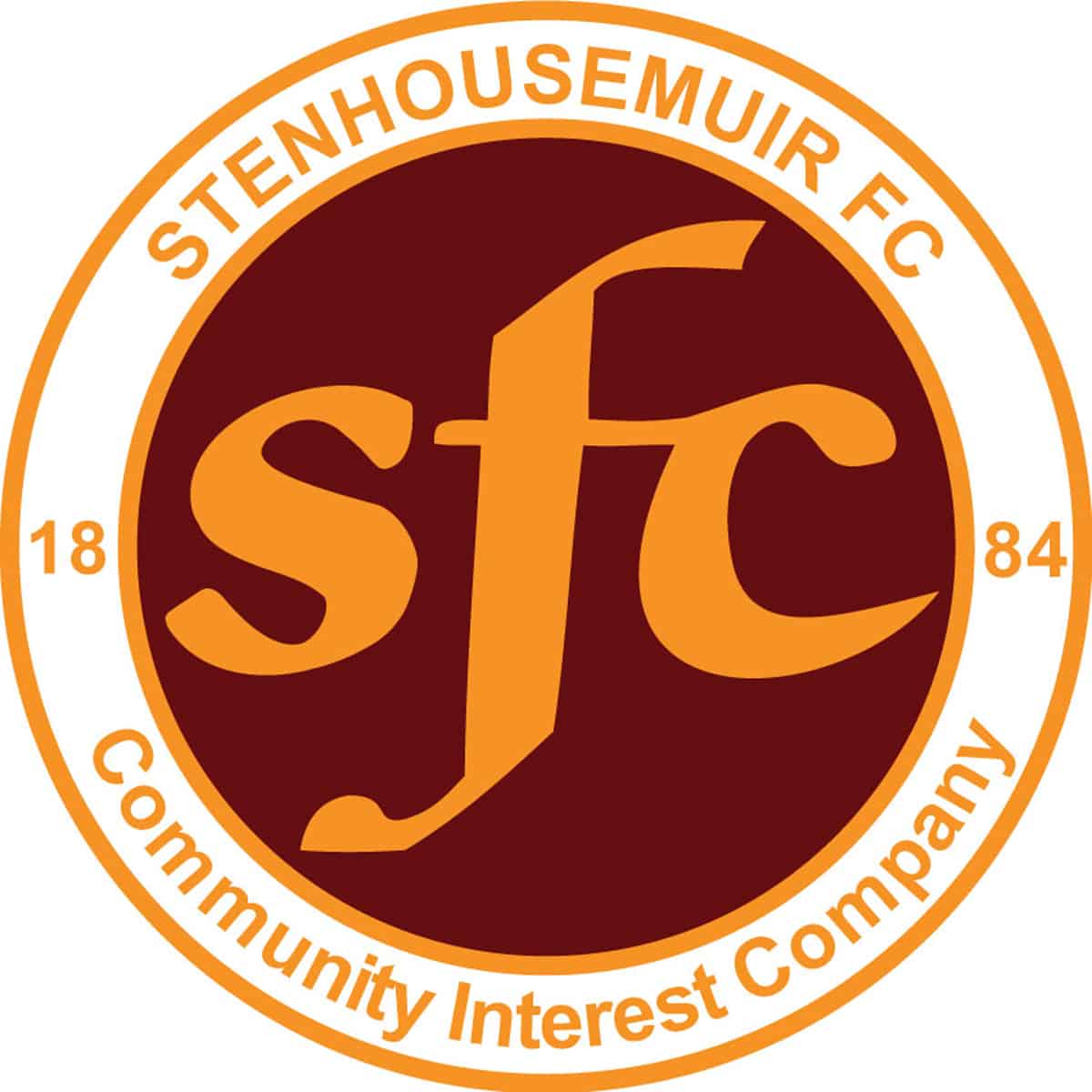 SPFL Ladbrokes League 1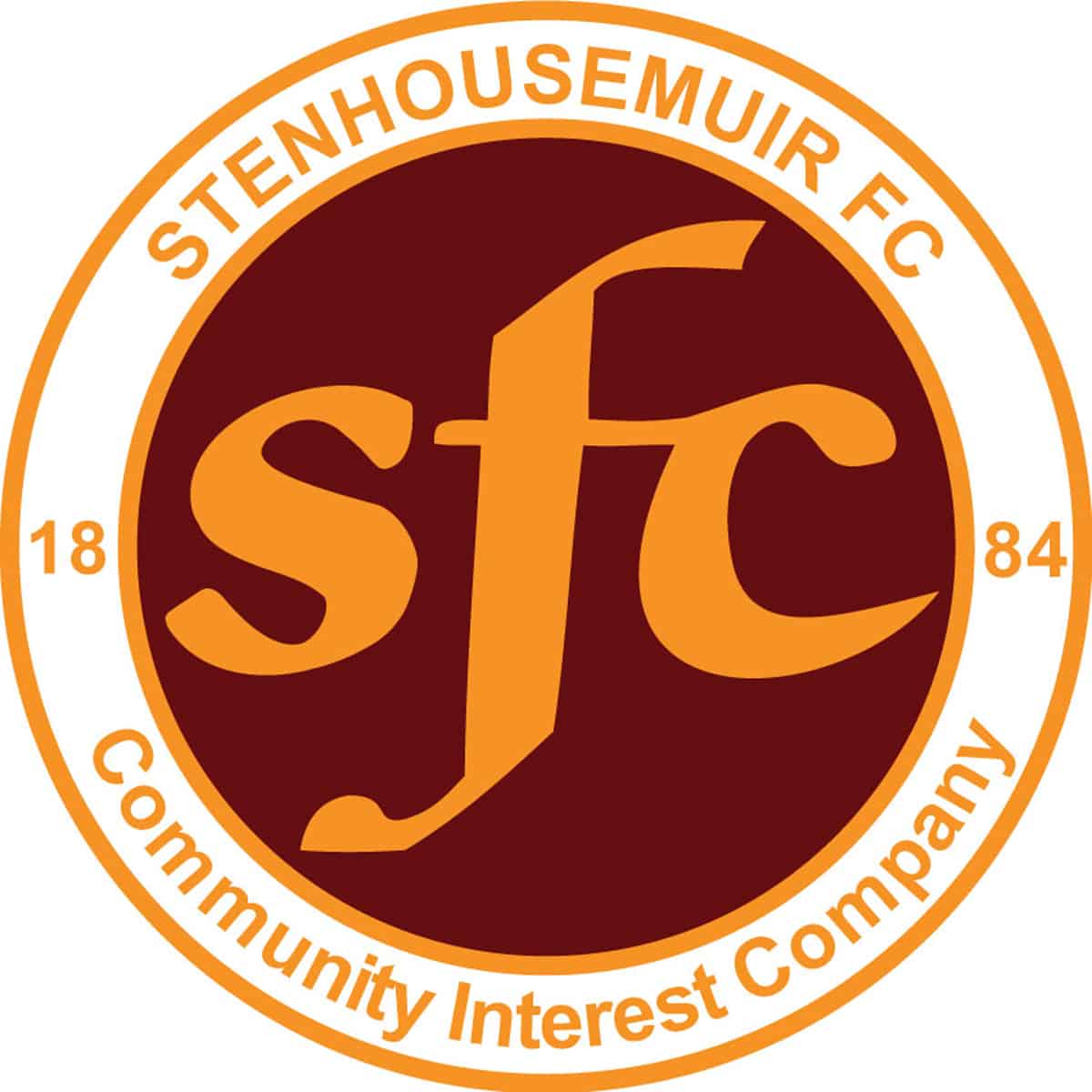 SPFL Ladbrokes League 1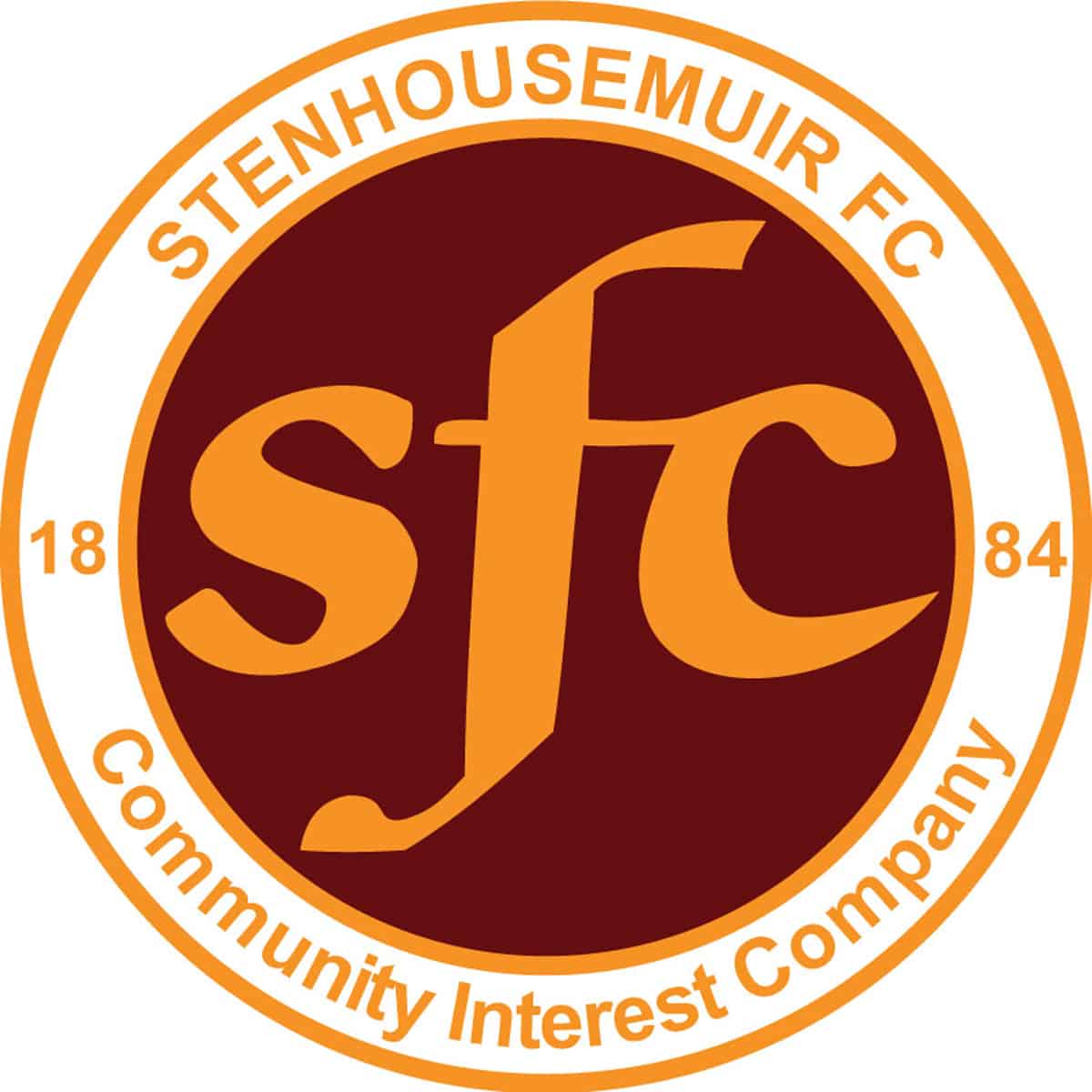 SPFL Ladbrokes League 1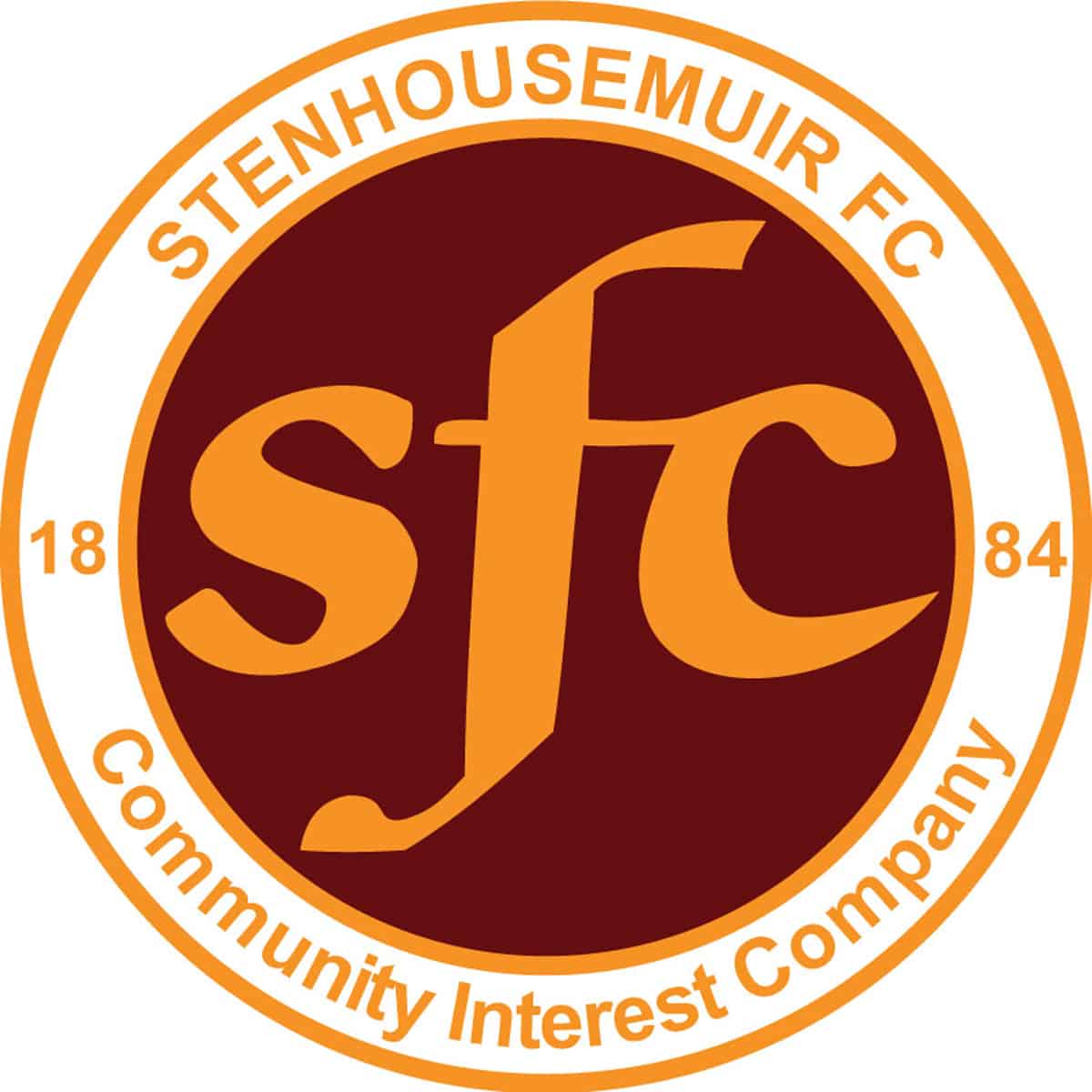 SPFL Ladbrokes League 1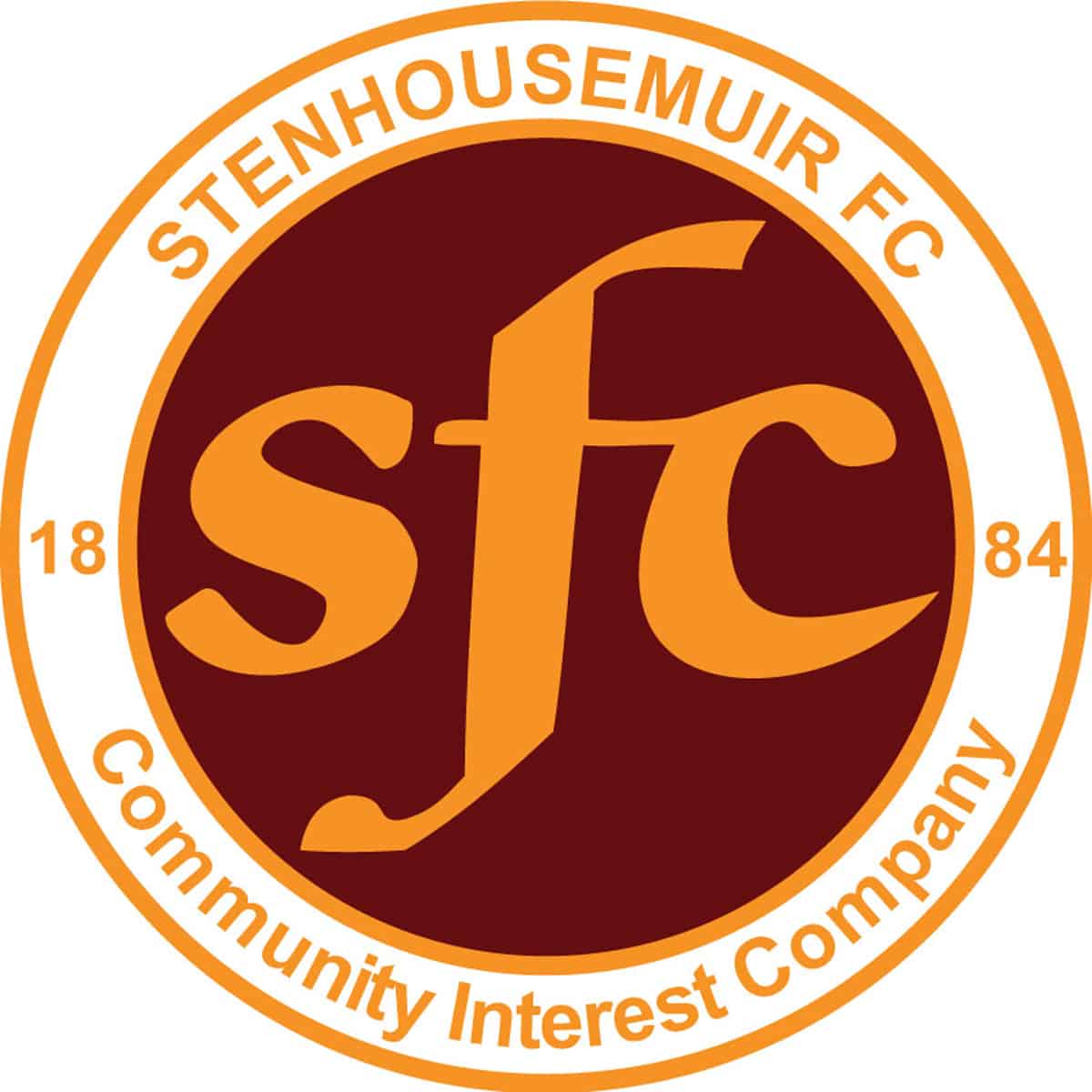 Scottish Gas Men's Scottish Cup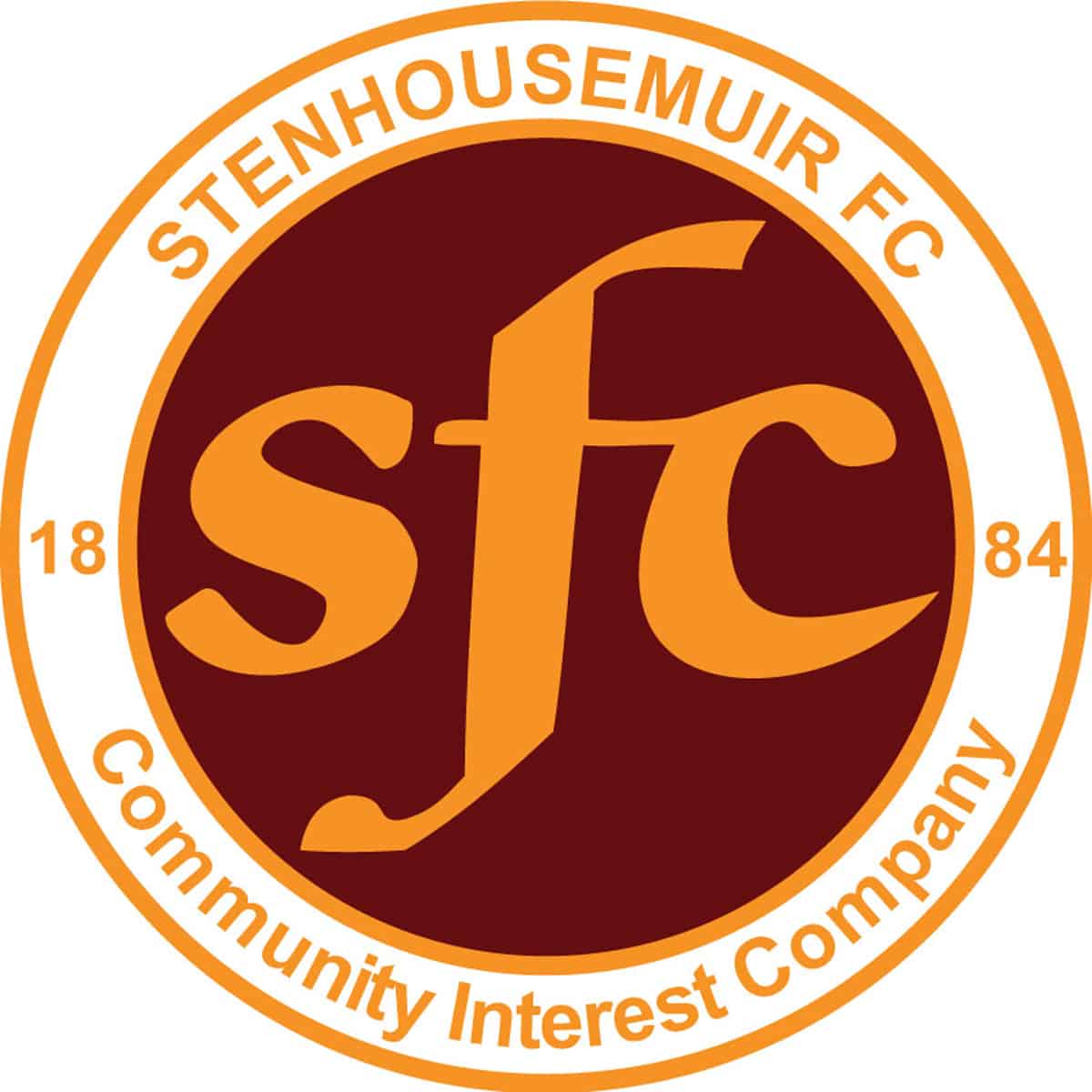 Scottish Gas Men's Scottish Cup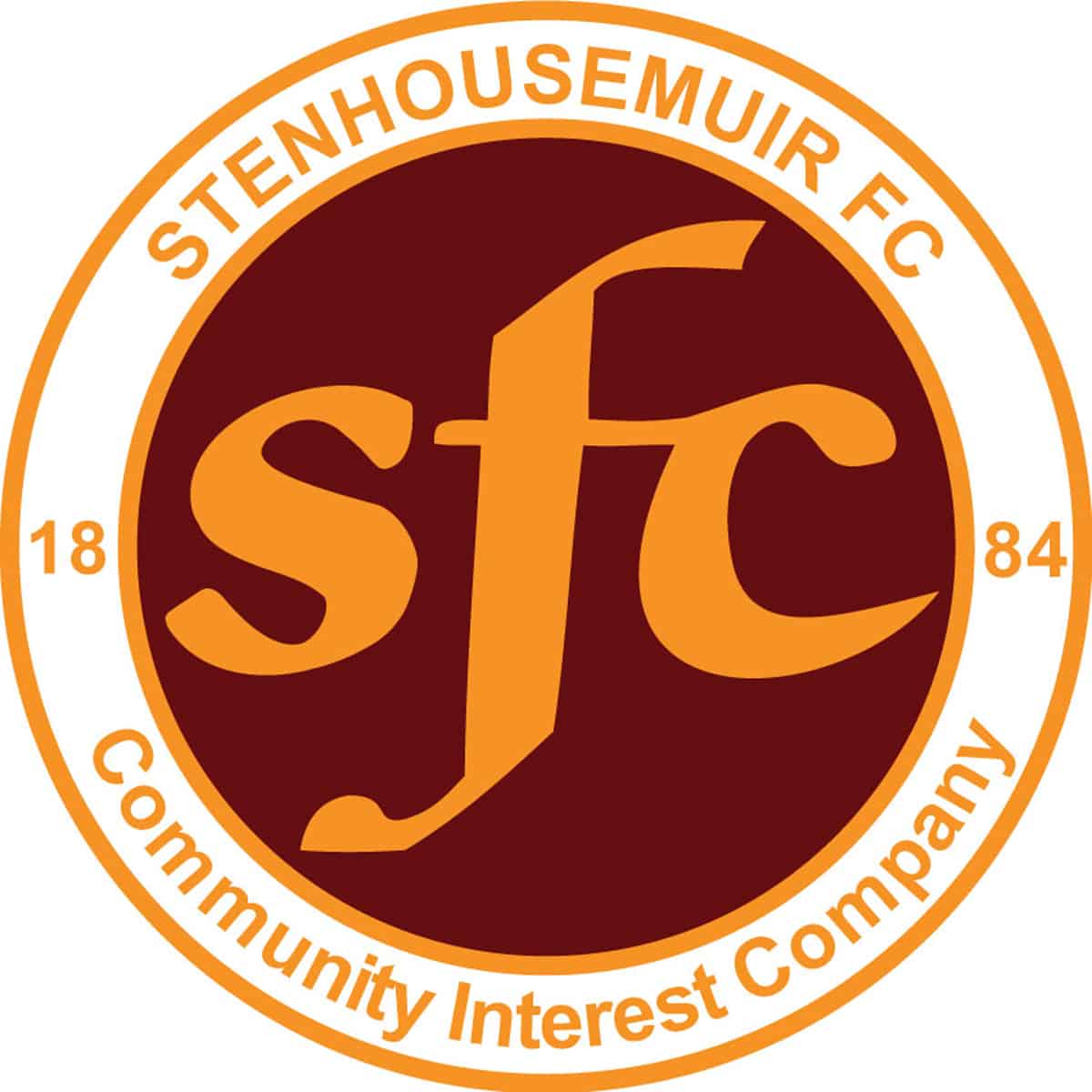 SPFL Ladbrokes League 1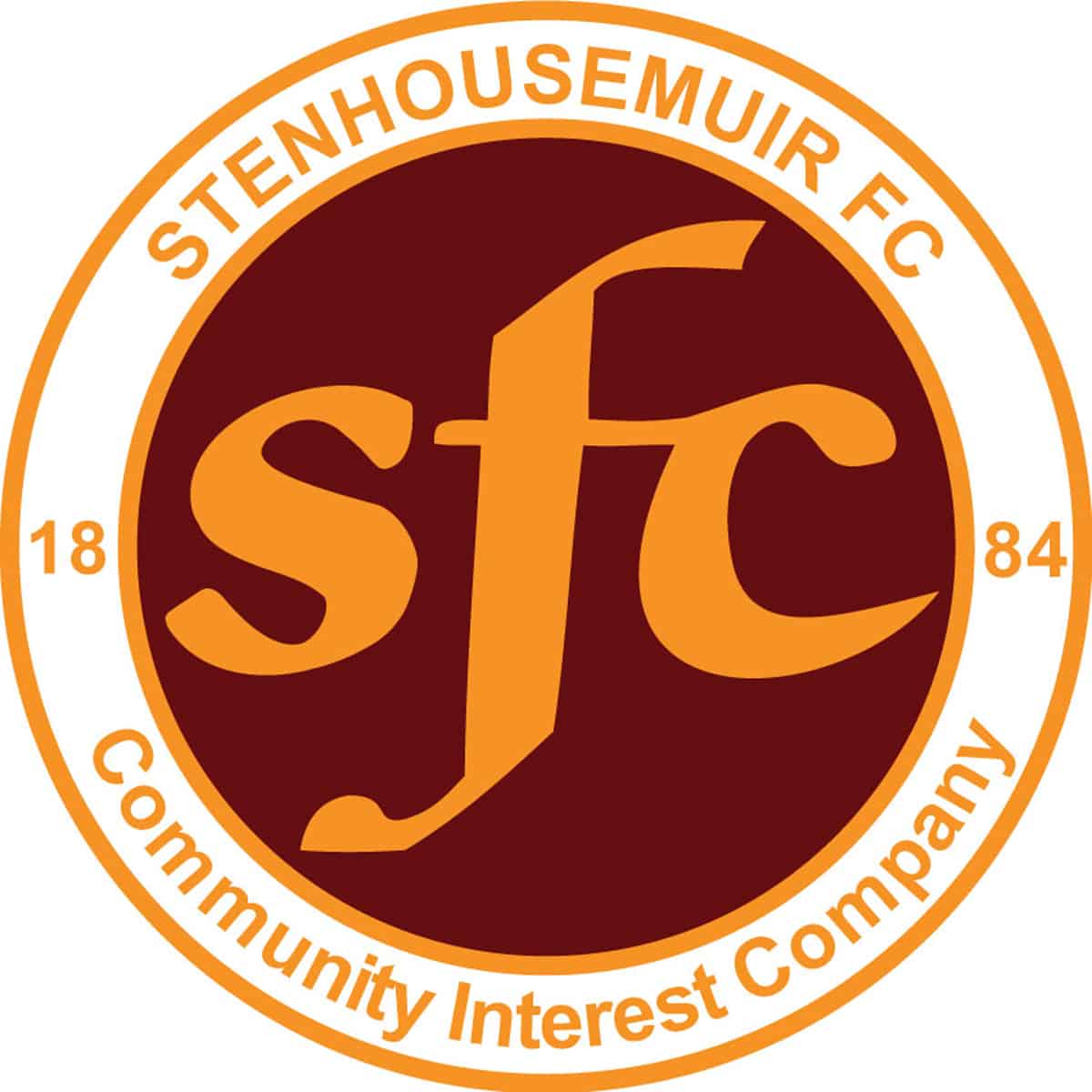 SPFL Ladbrokes League 1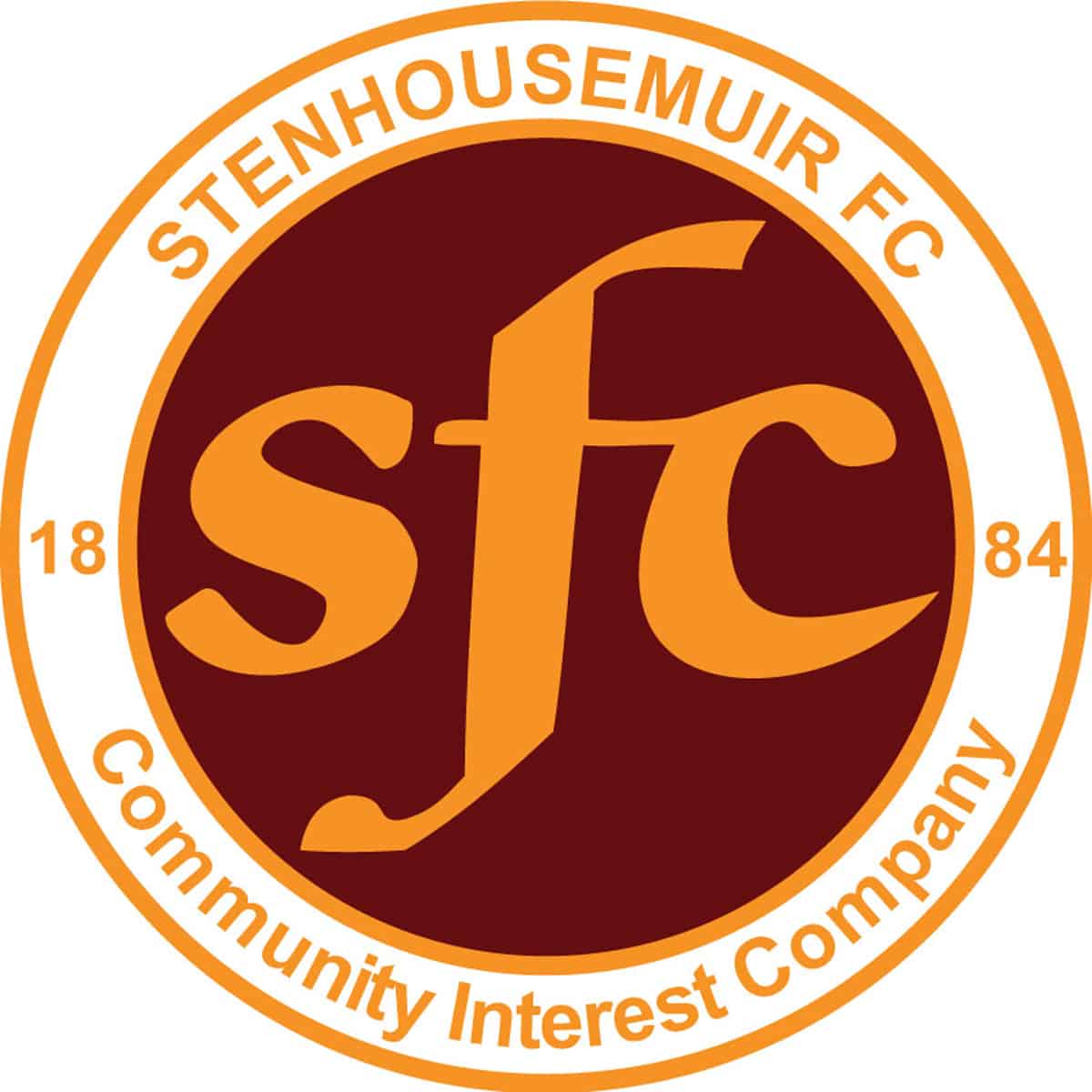 SPFL Ladbrokes League 1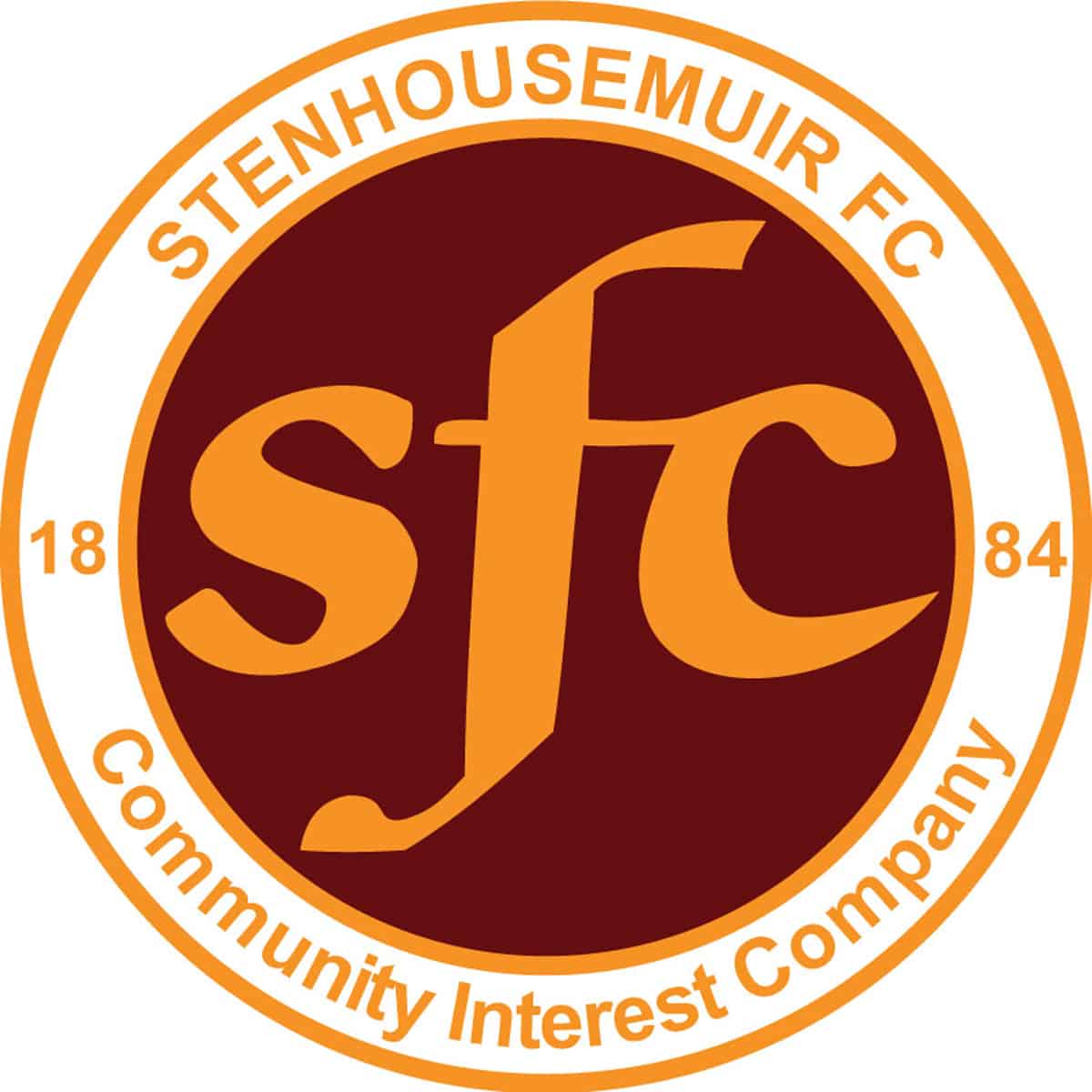 SPFL Ladbrokes League 1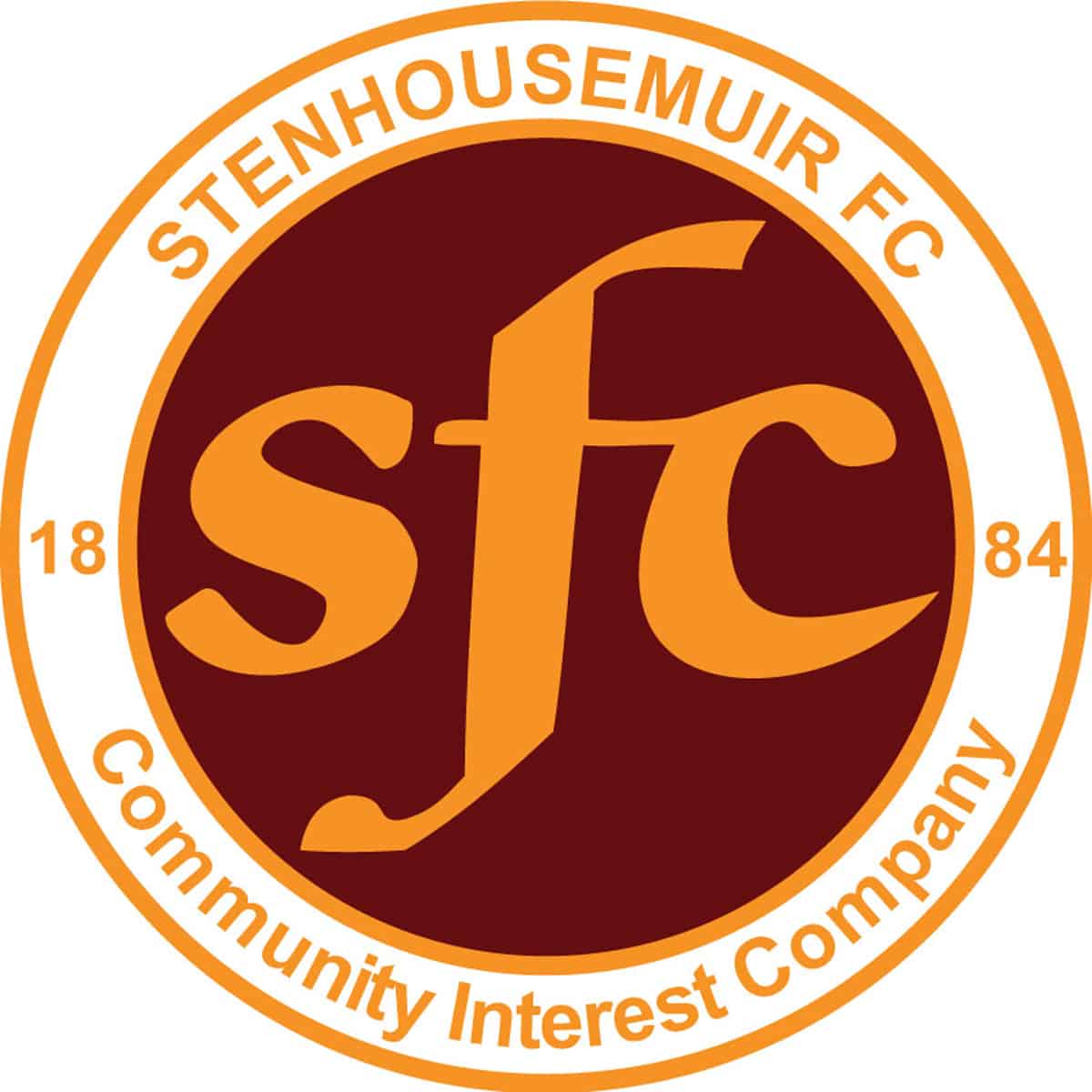 SPFL Ladbrokes League 1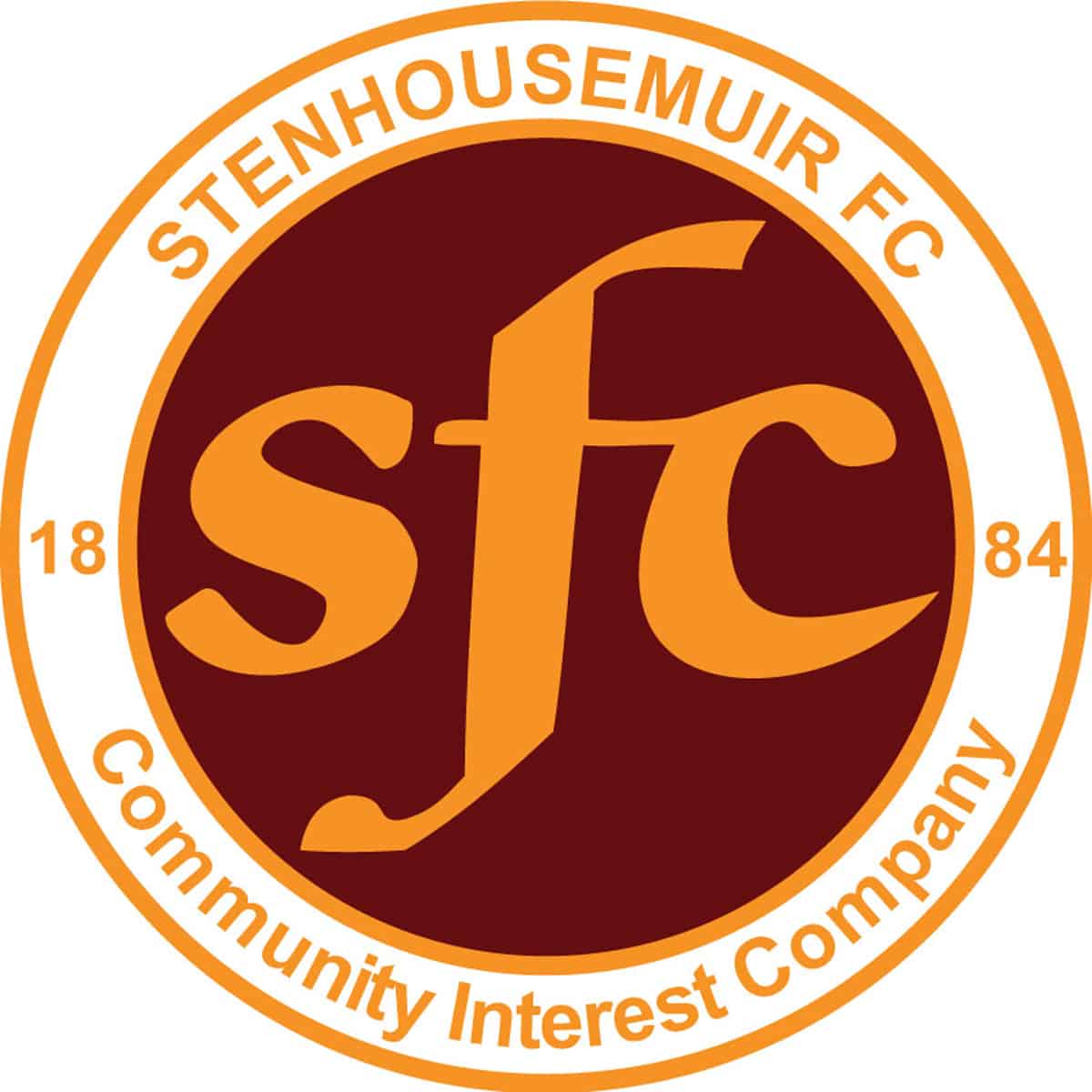 SPFL Ladbrokes League 1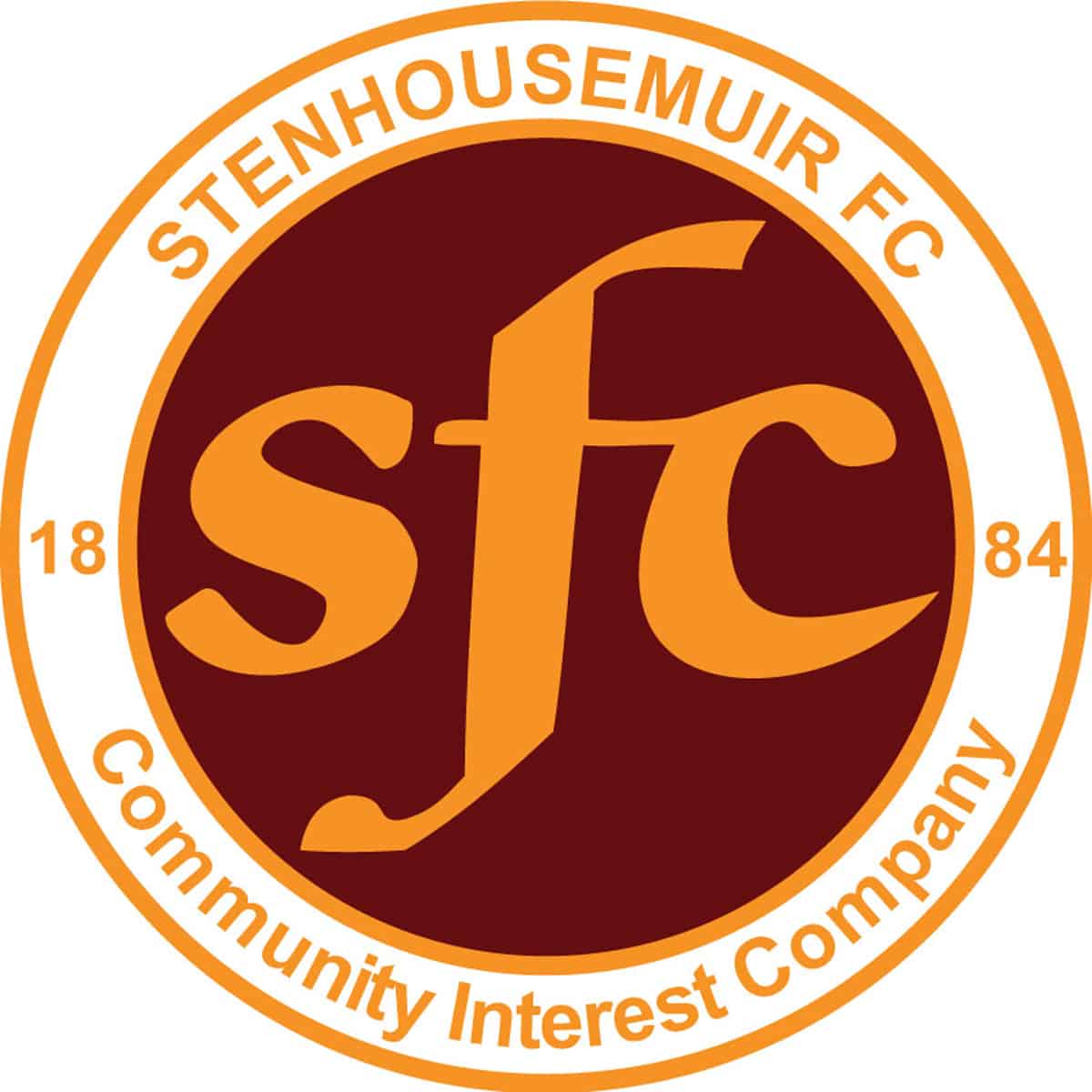 Petrofac Training Cup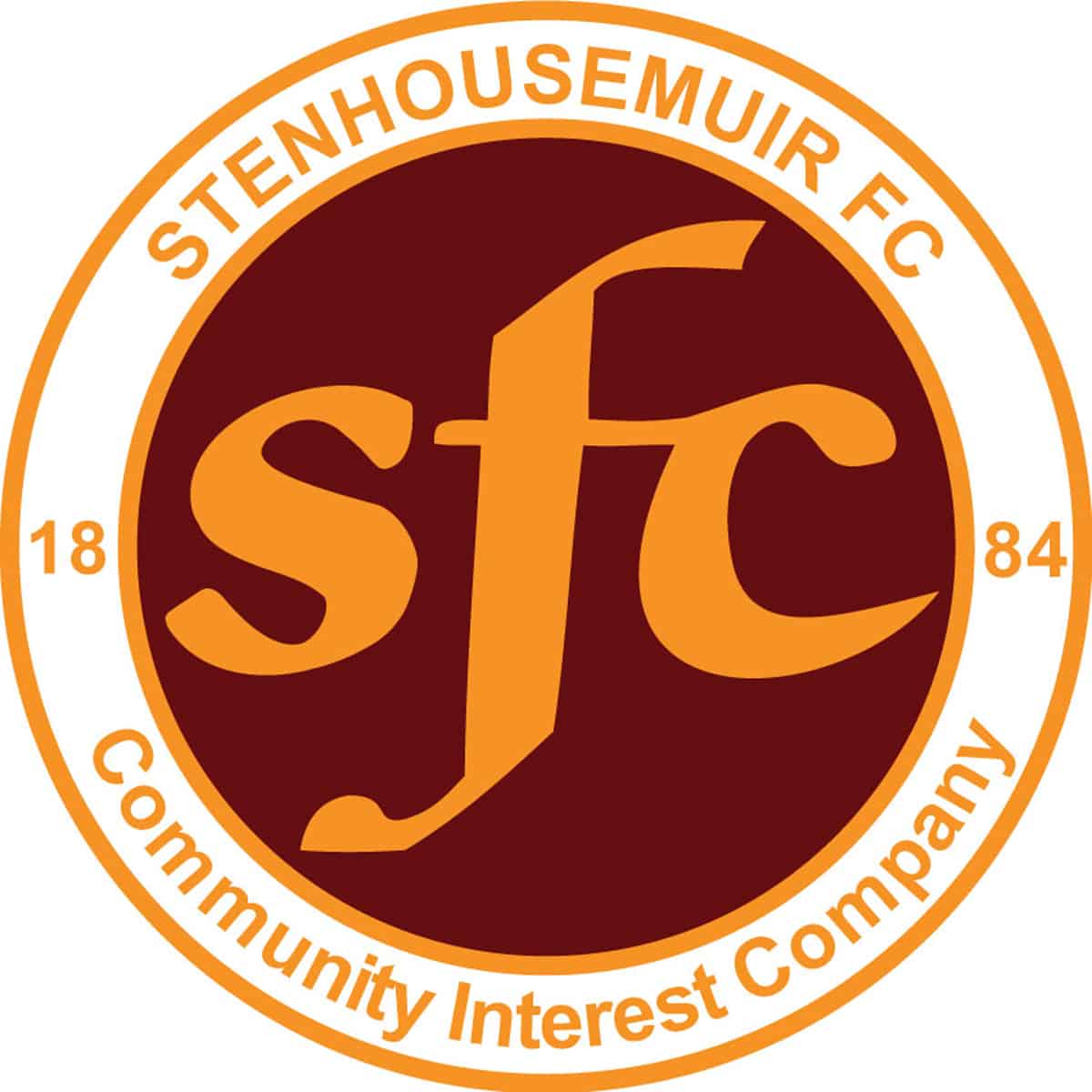 SPFL Ladbrokes League 1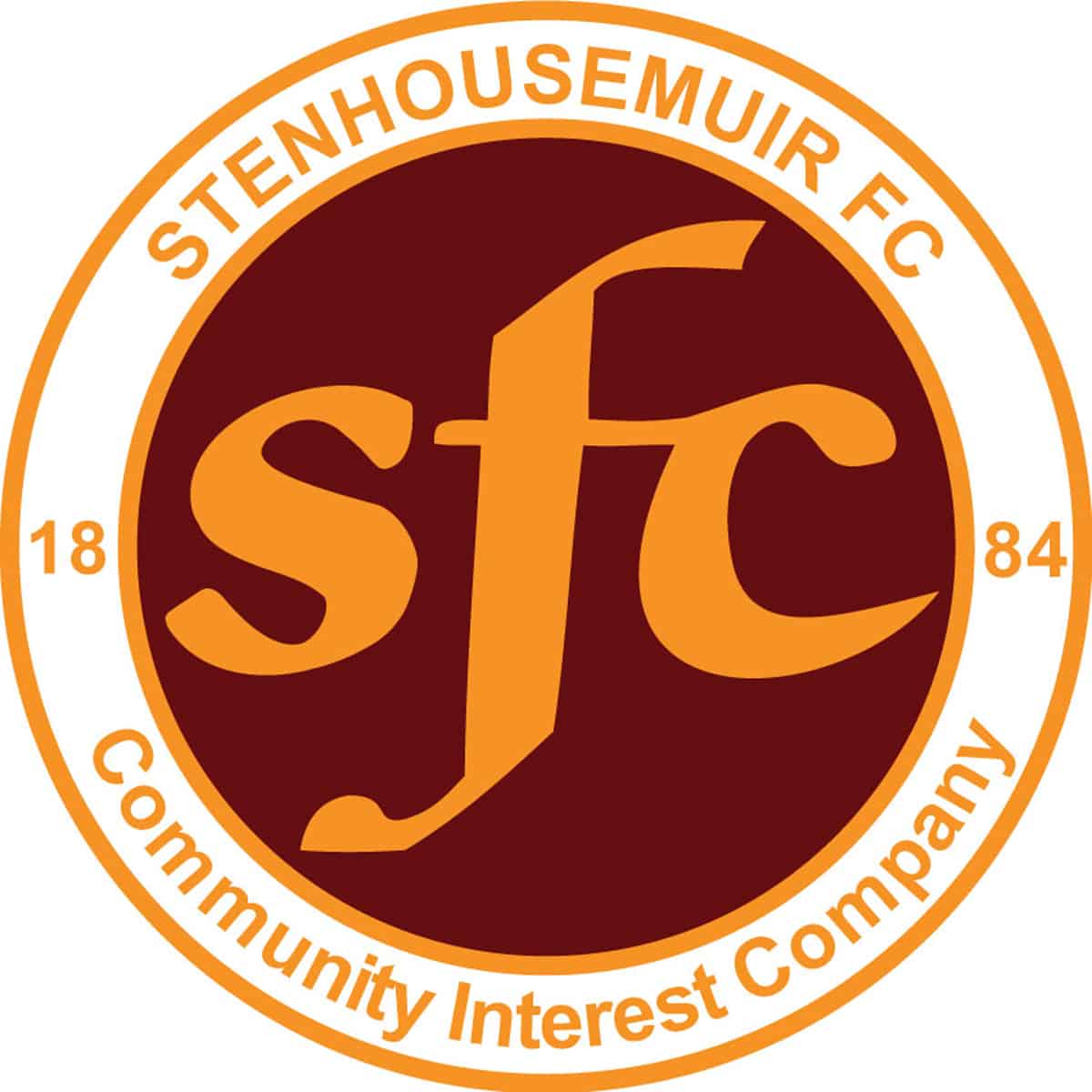 SPFL Ladbrokes League 1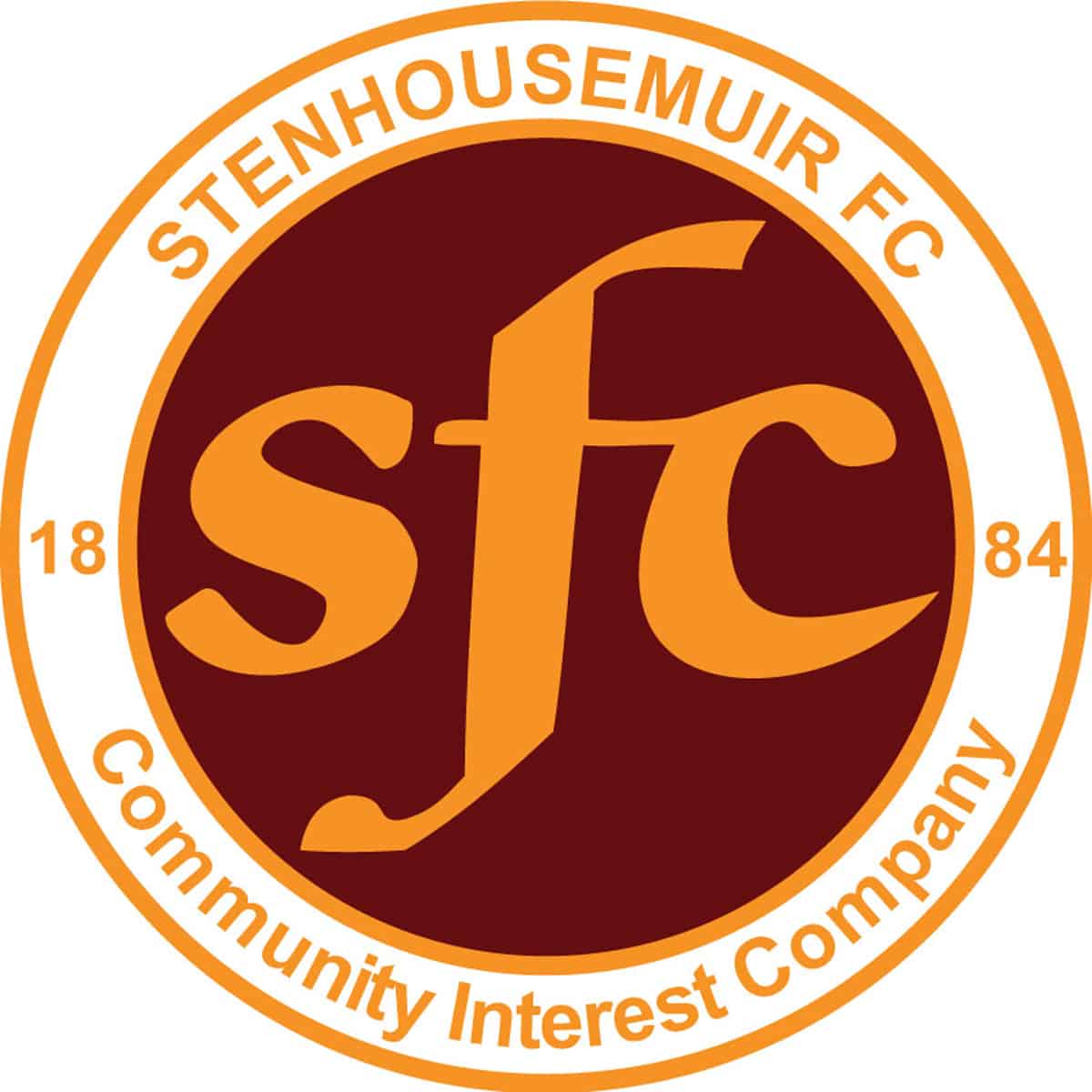 SPFL Ladbrokes League 1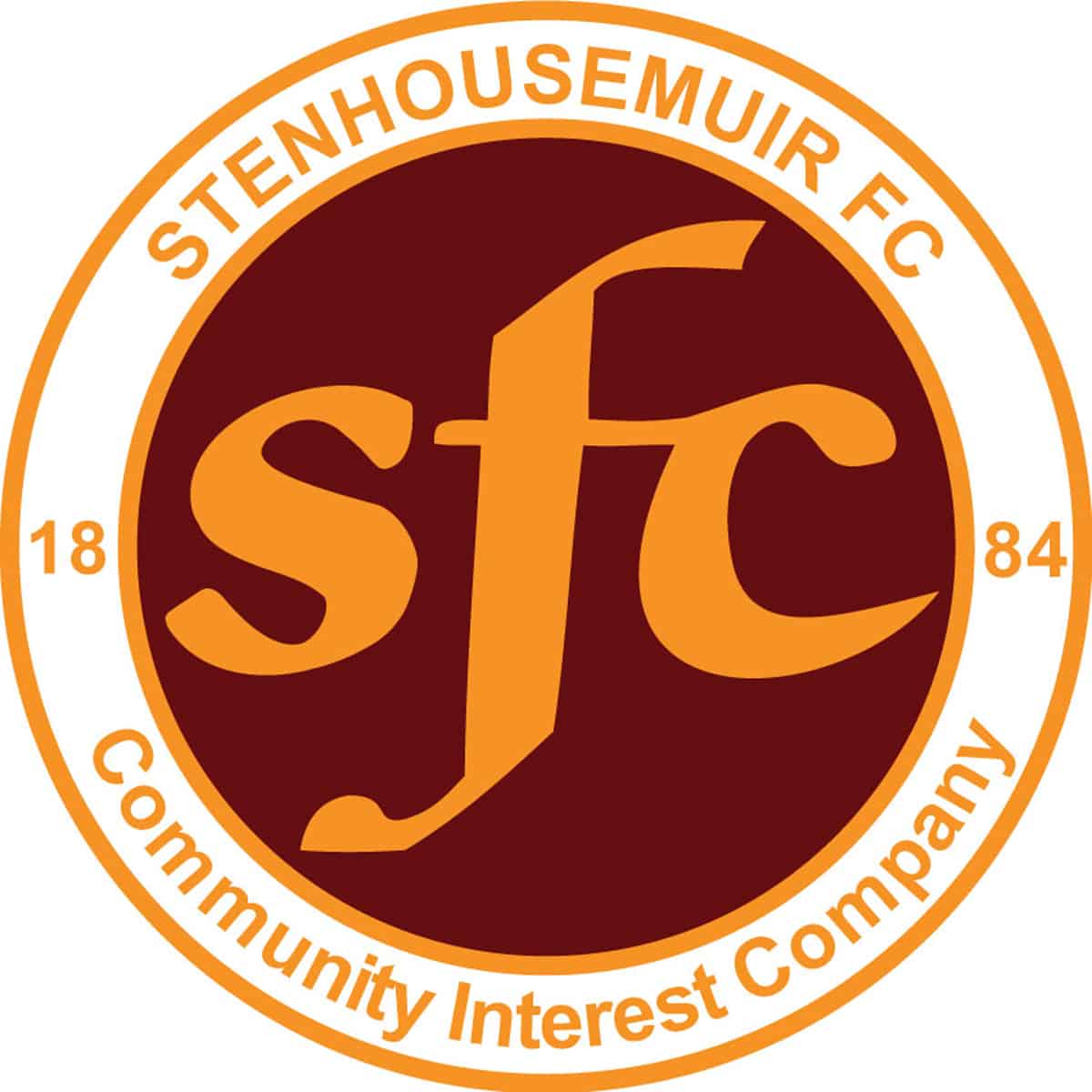 SPFL Ladbrokes League 1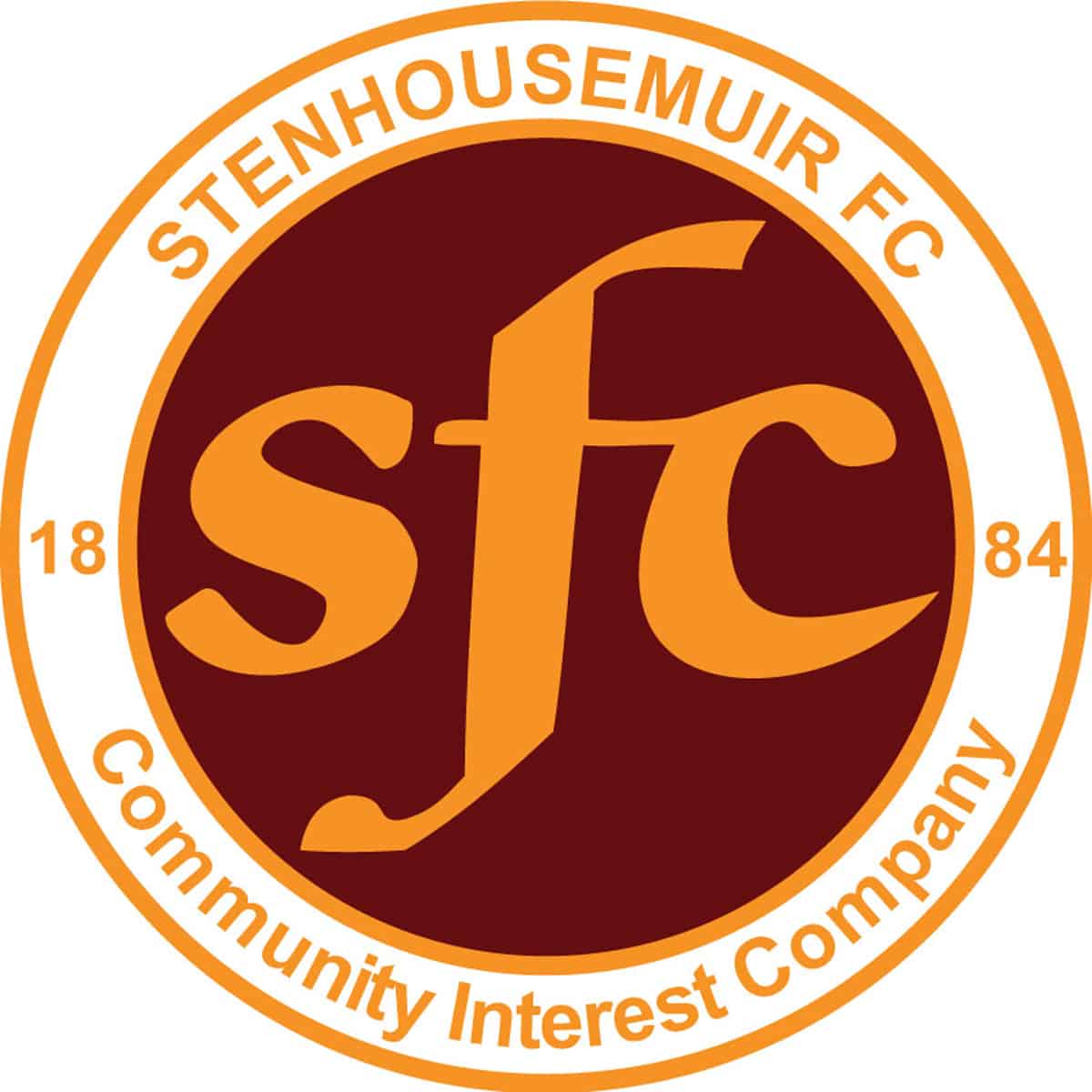 SPFL Ladbrokes League 1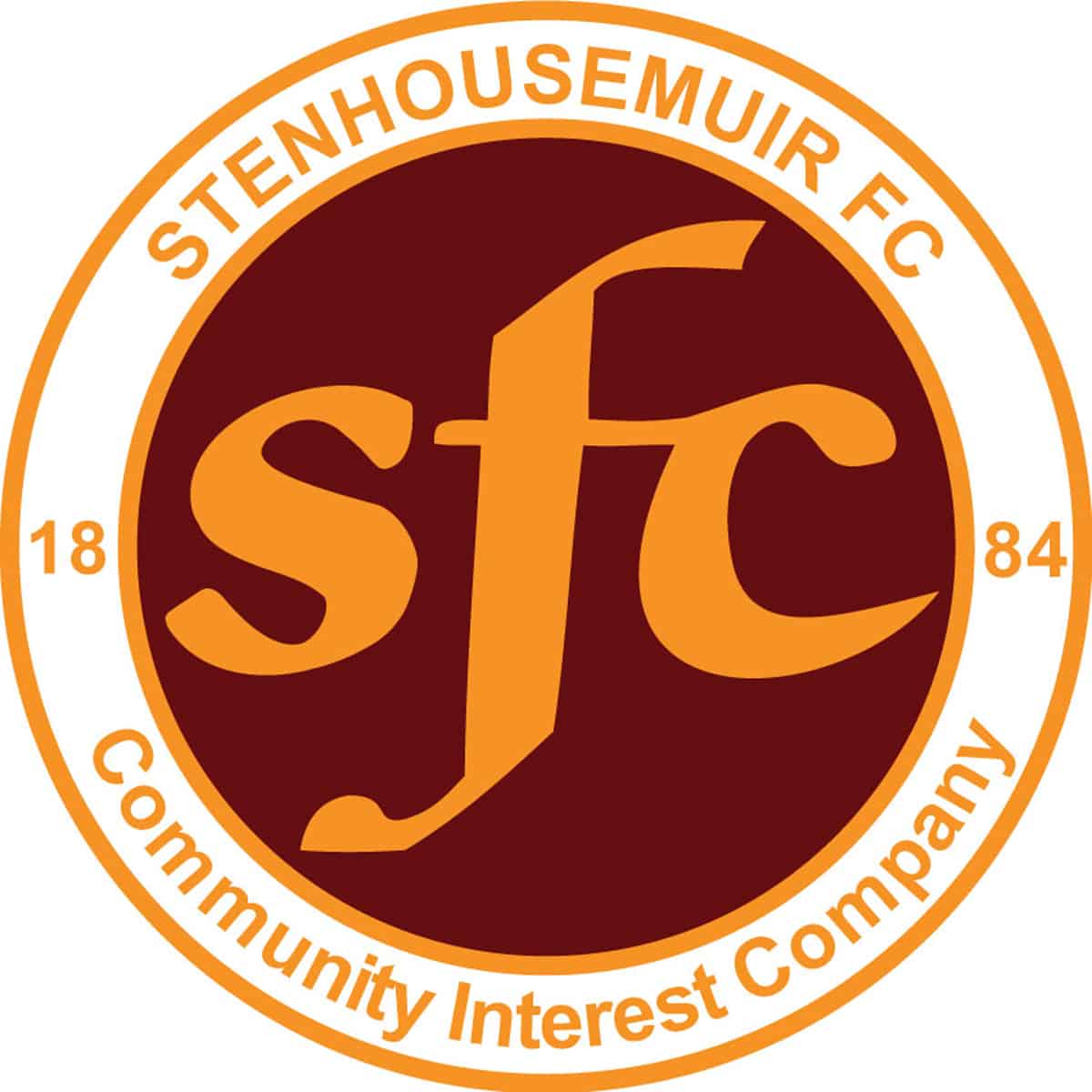 SPFL Ladbrokes League 1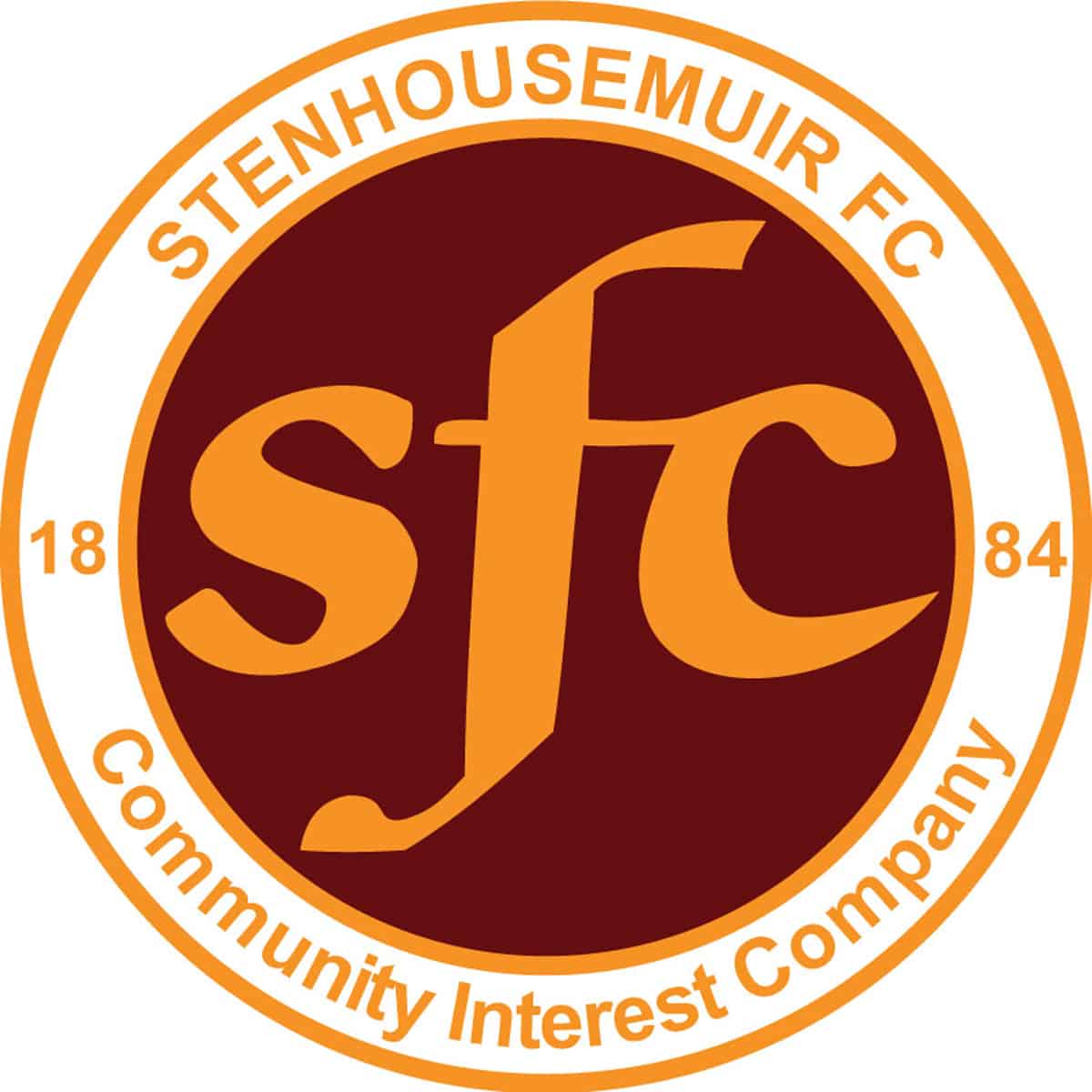 SPFL Ladbrokes League 1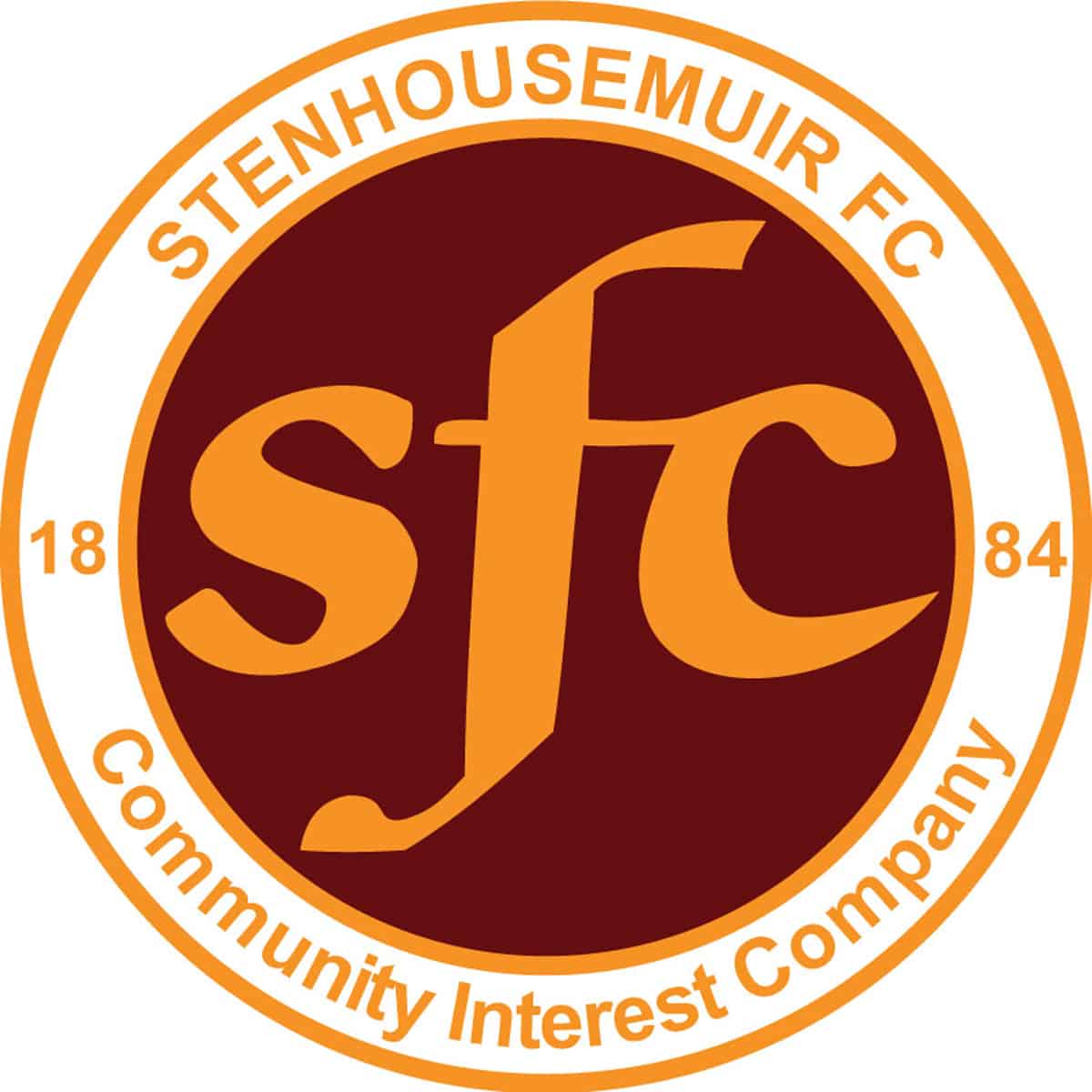 Petrofac Training Cup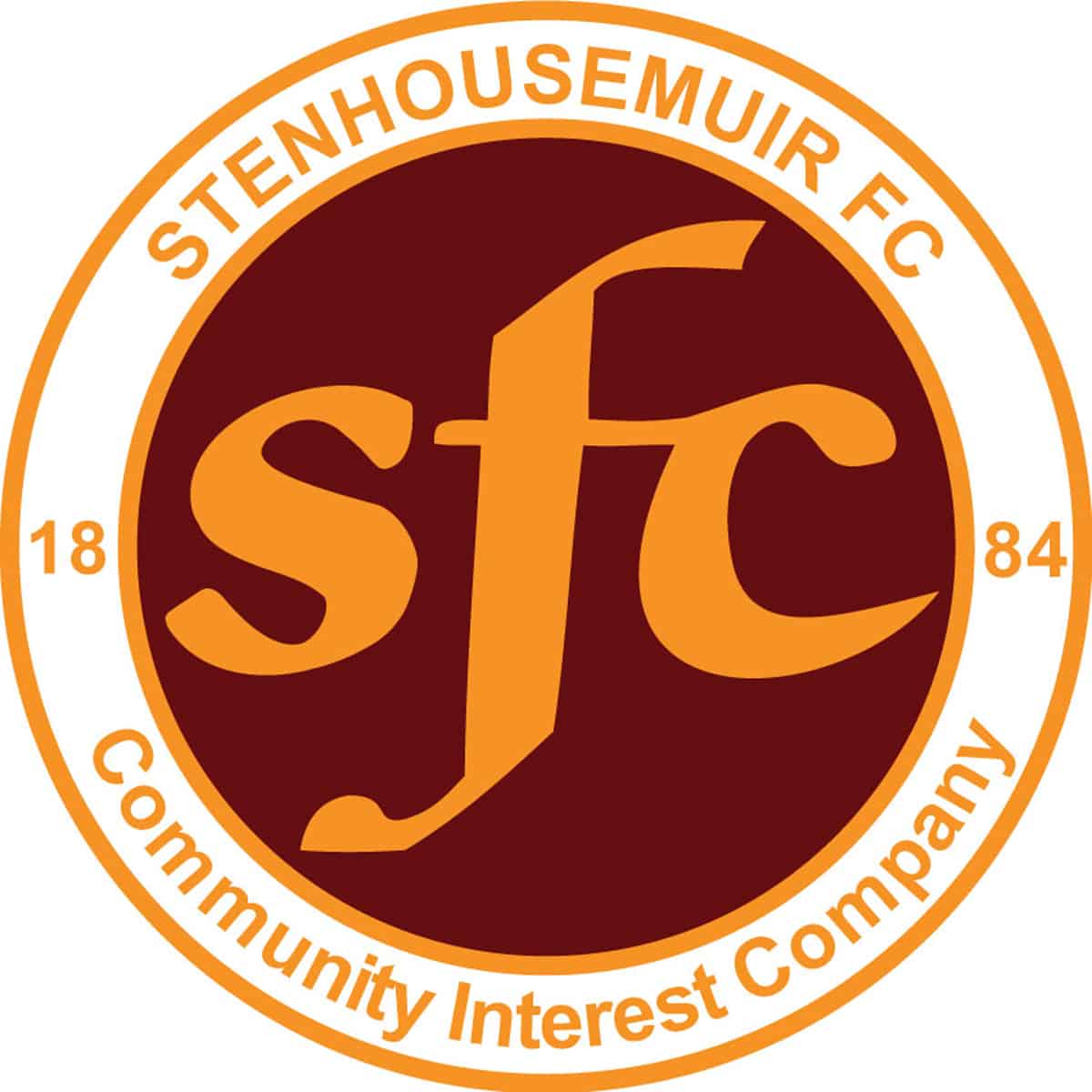 SPFL Ladbrokes League 1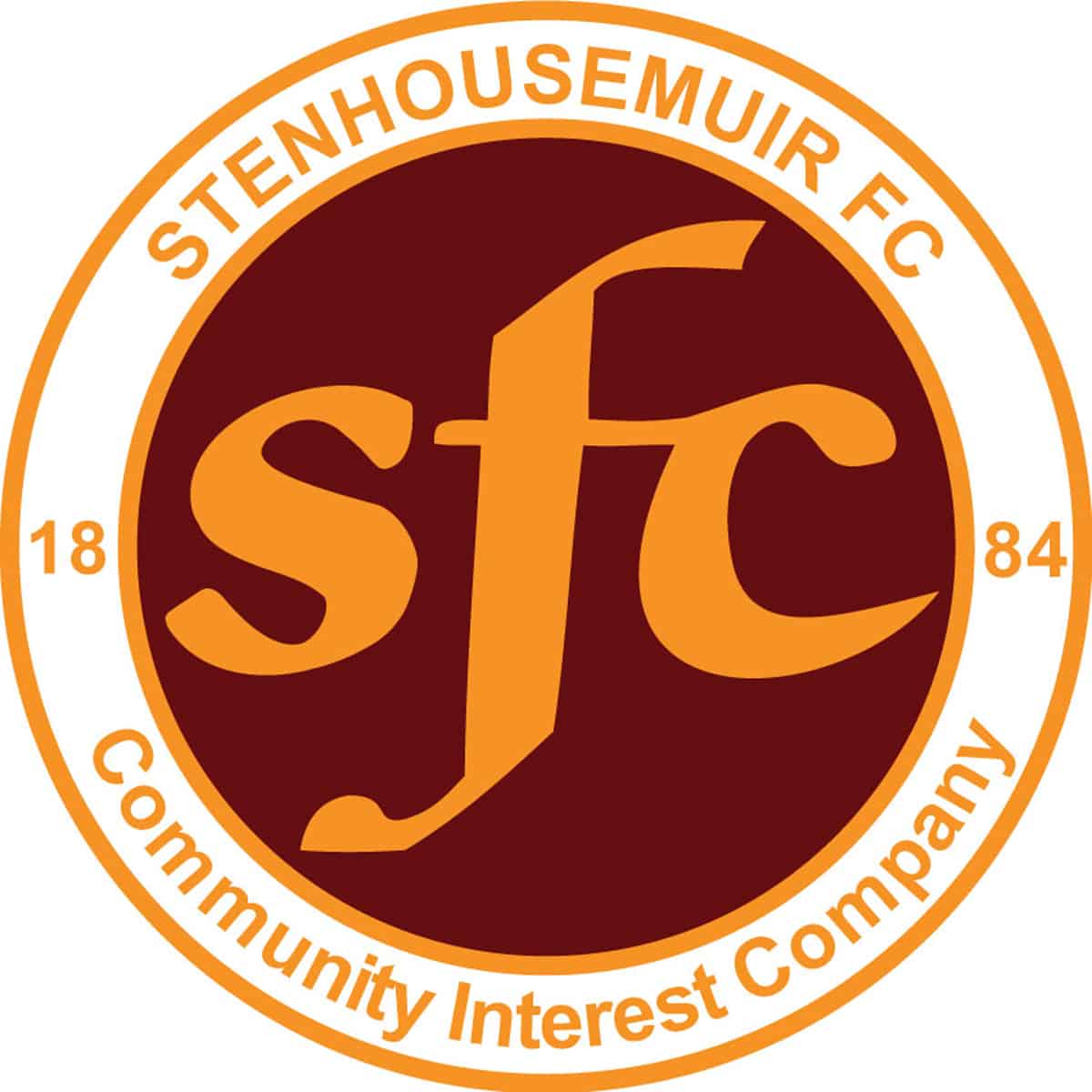 SPFL Ladbrokes League 1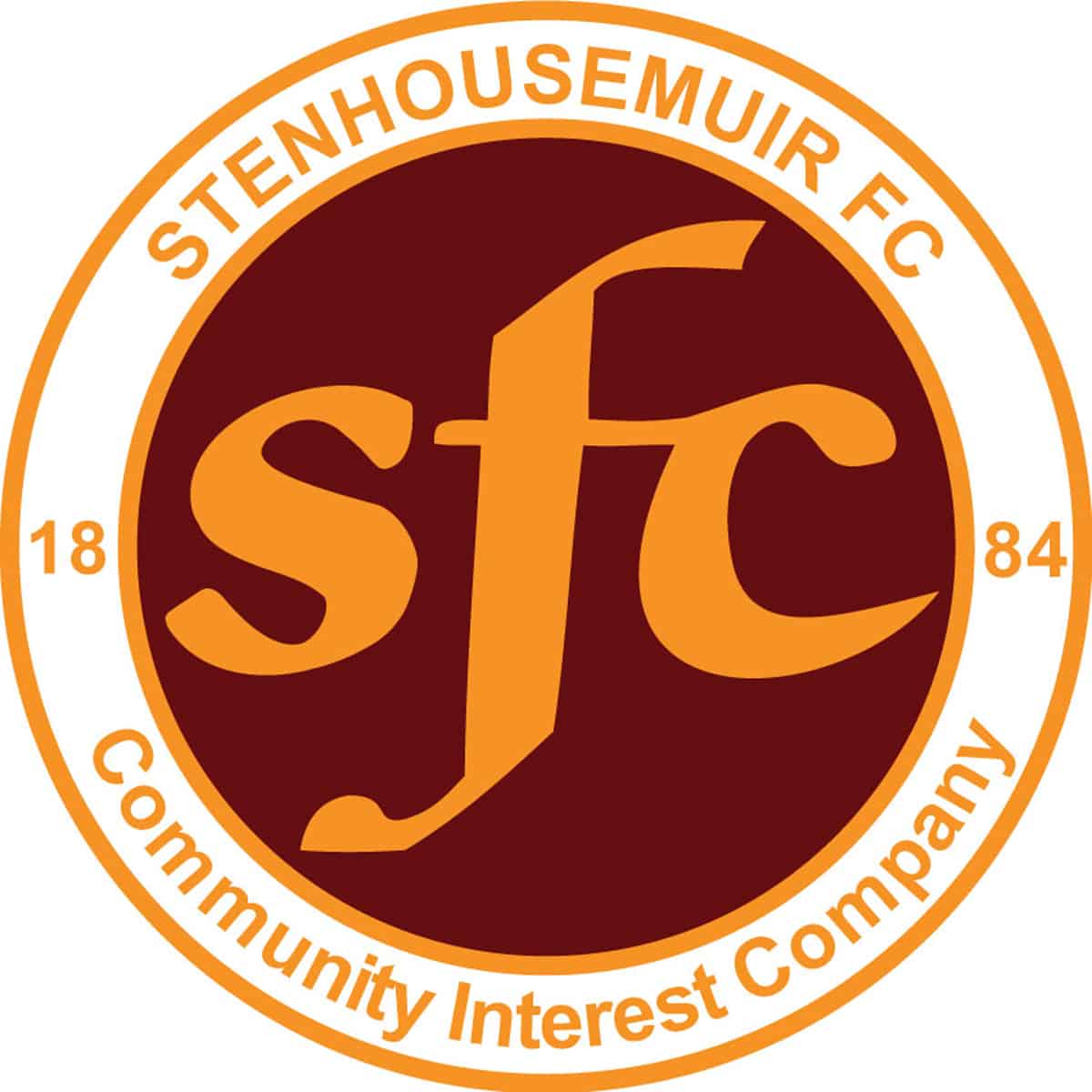 Betfred Cup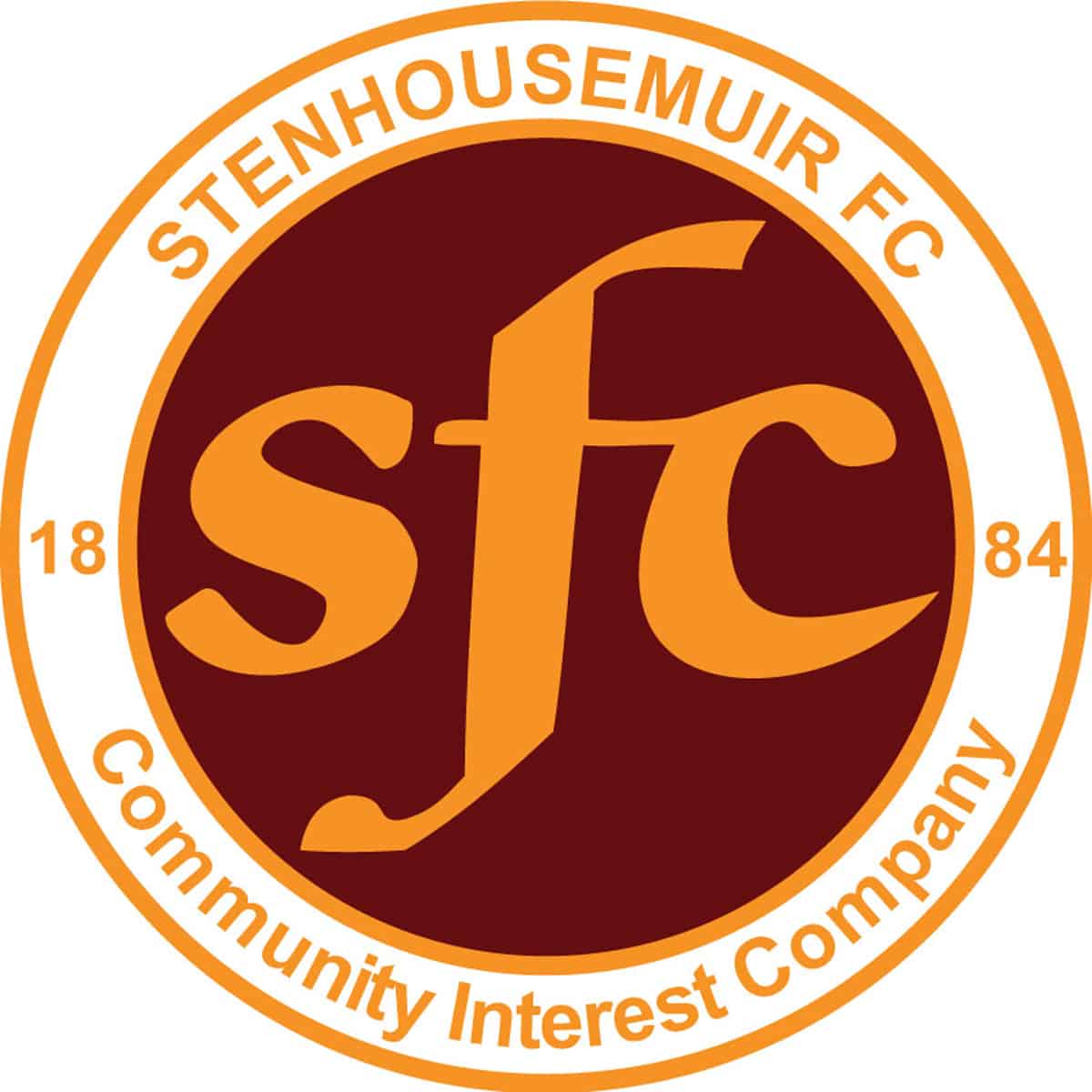 Petrofac Training Cup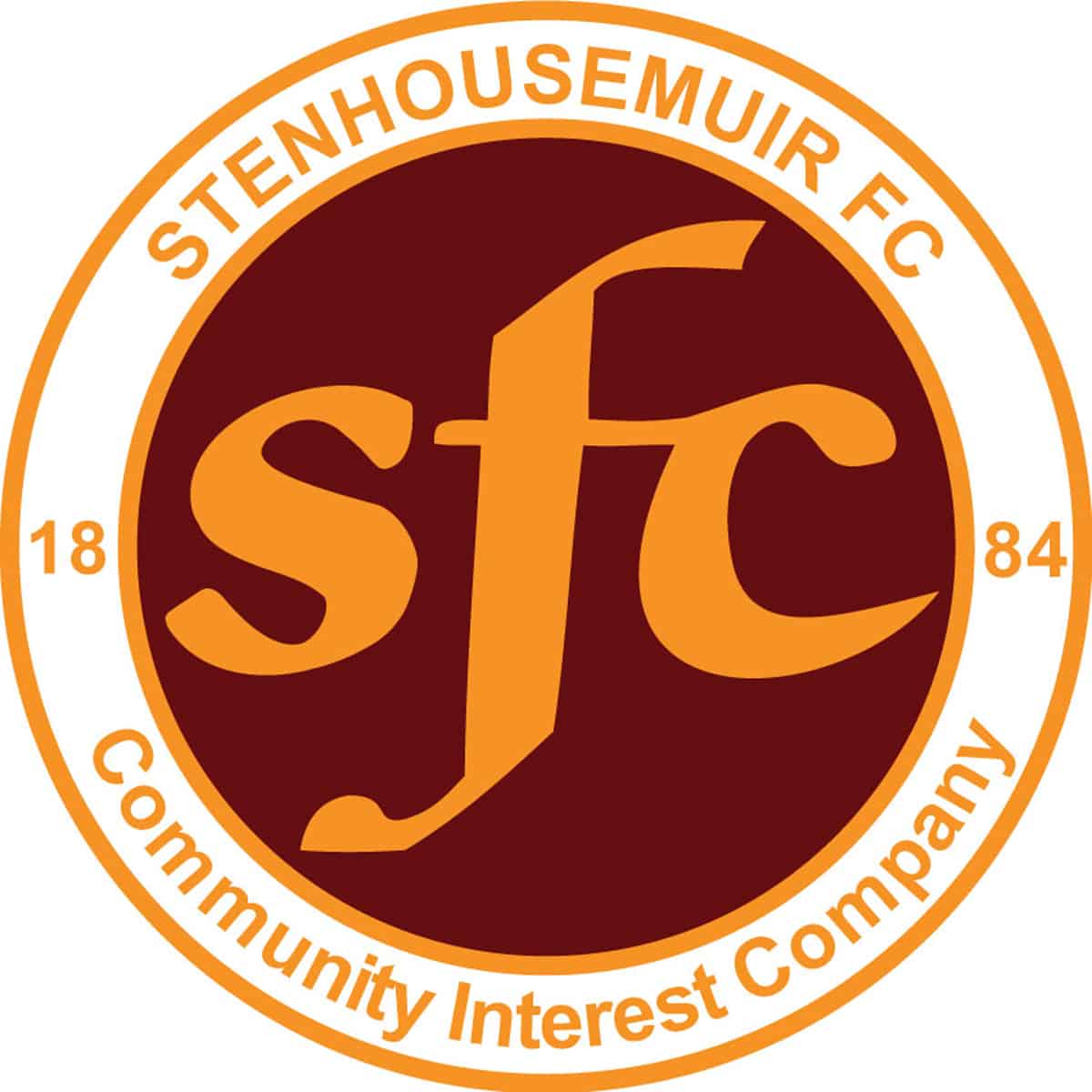 Friendly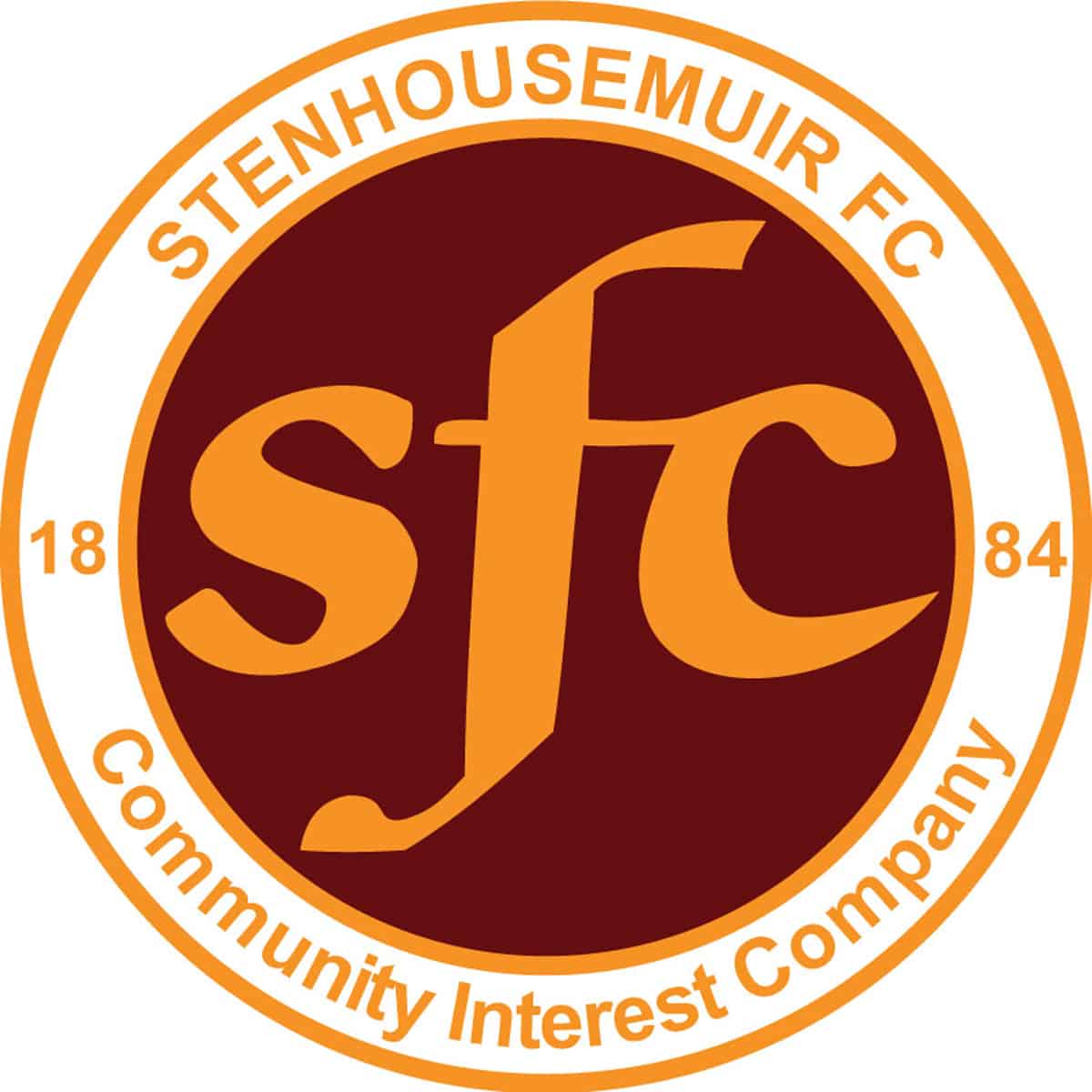 Stirlingshire Cup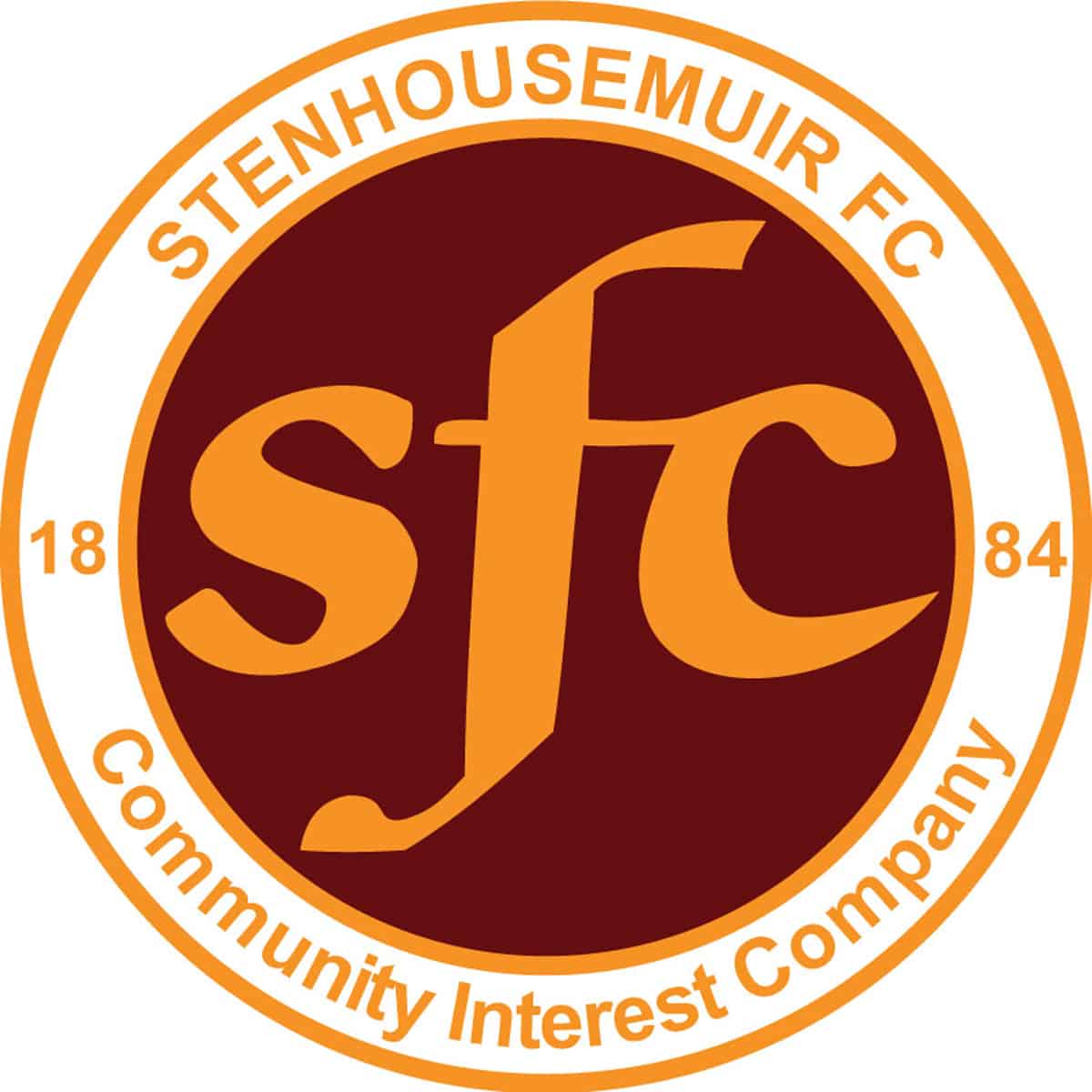 Friendly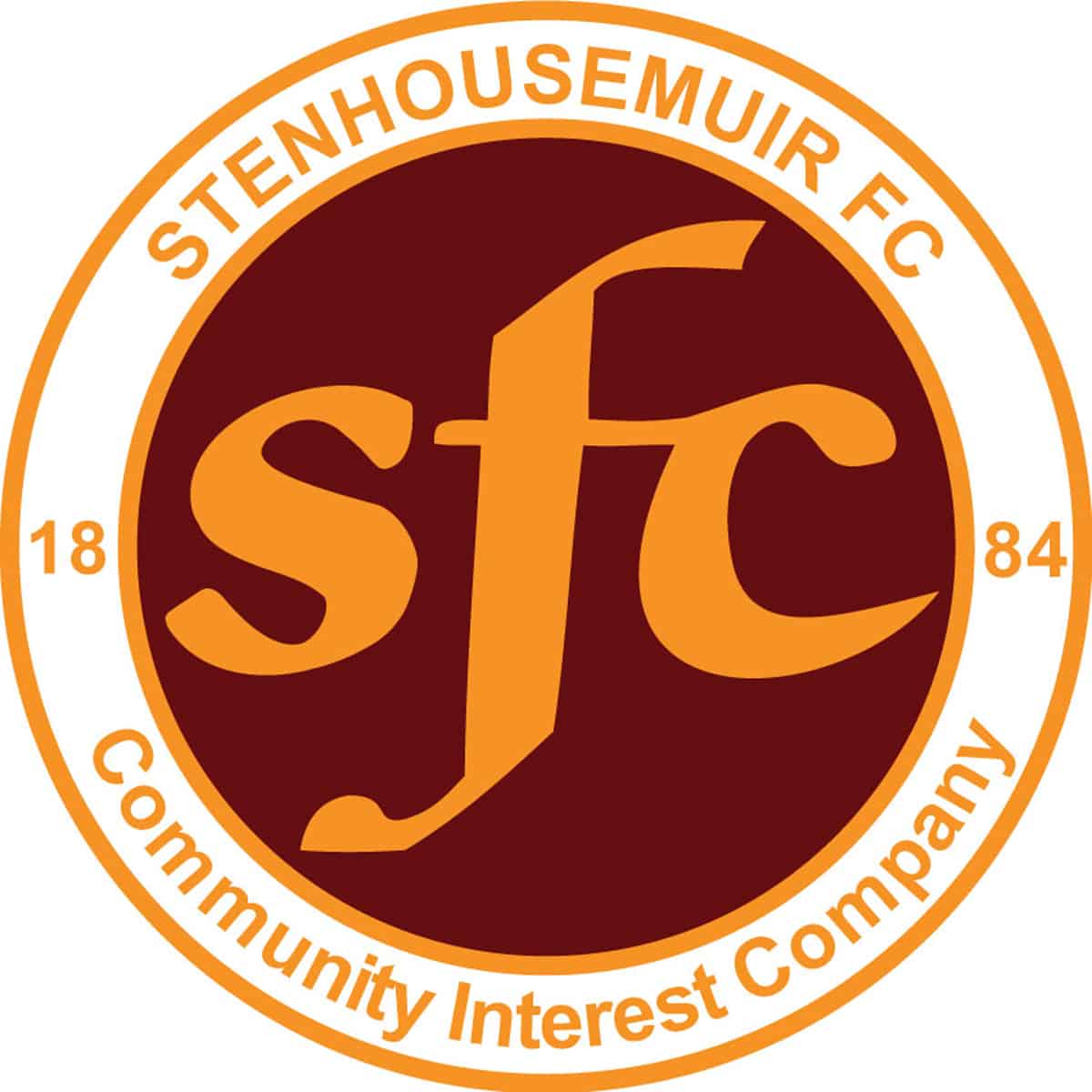 Friendly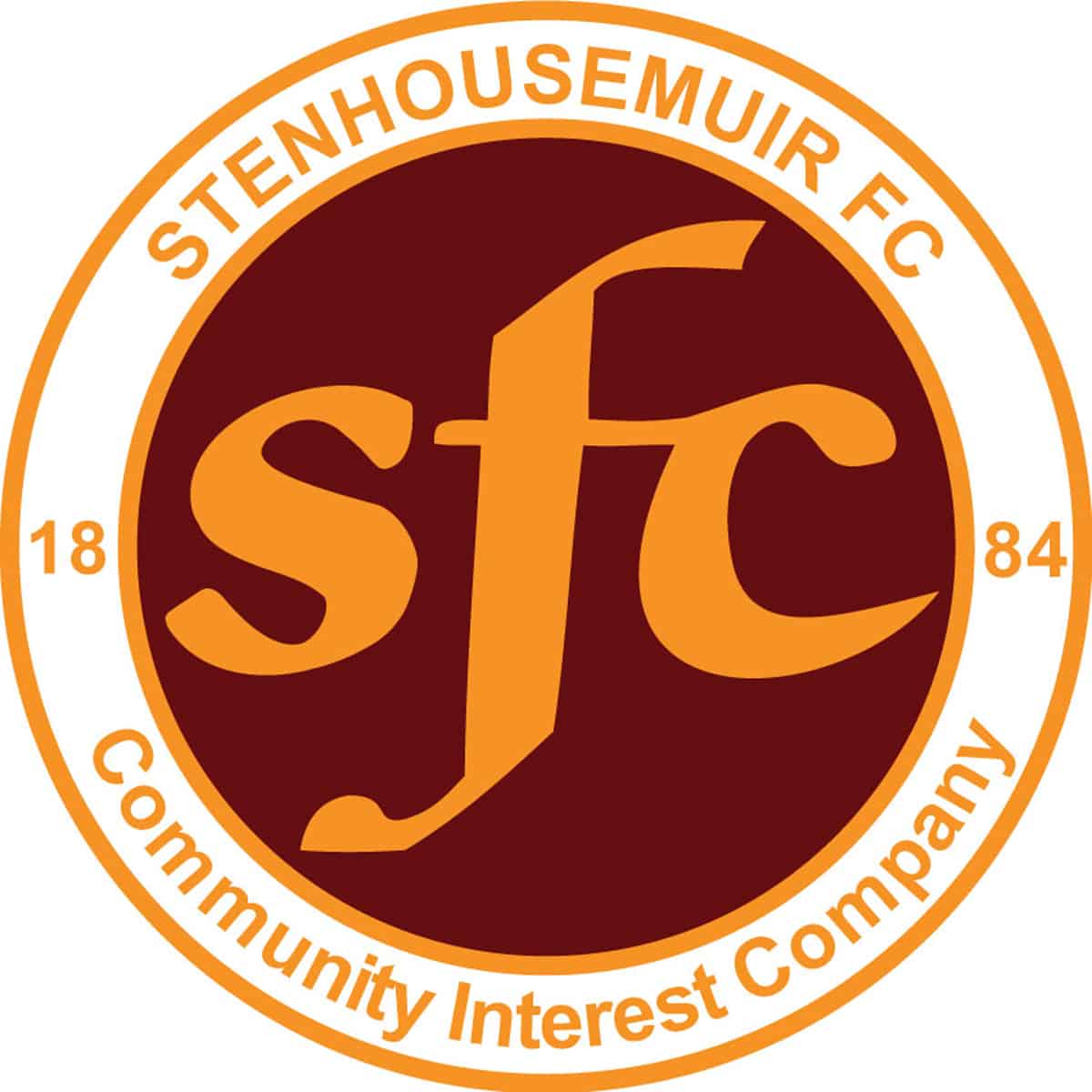 SPFL Ladbrokes League 1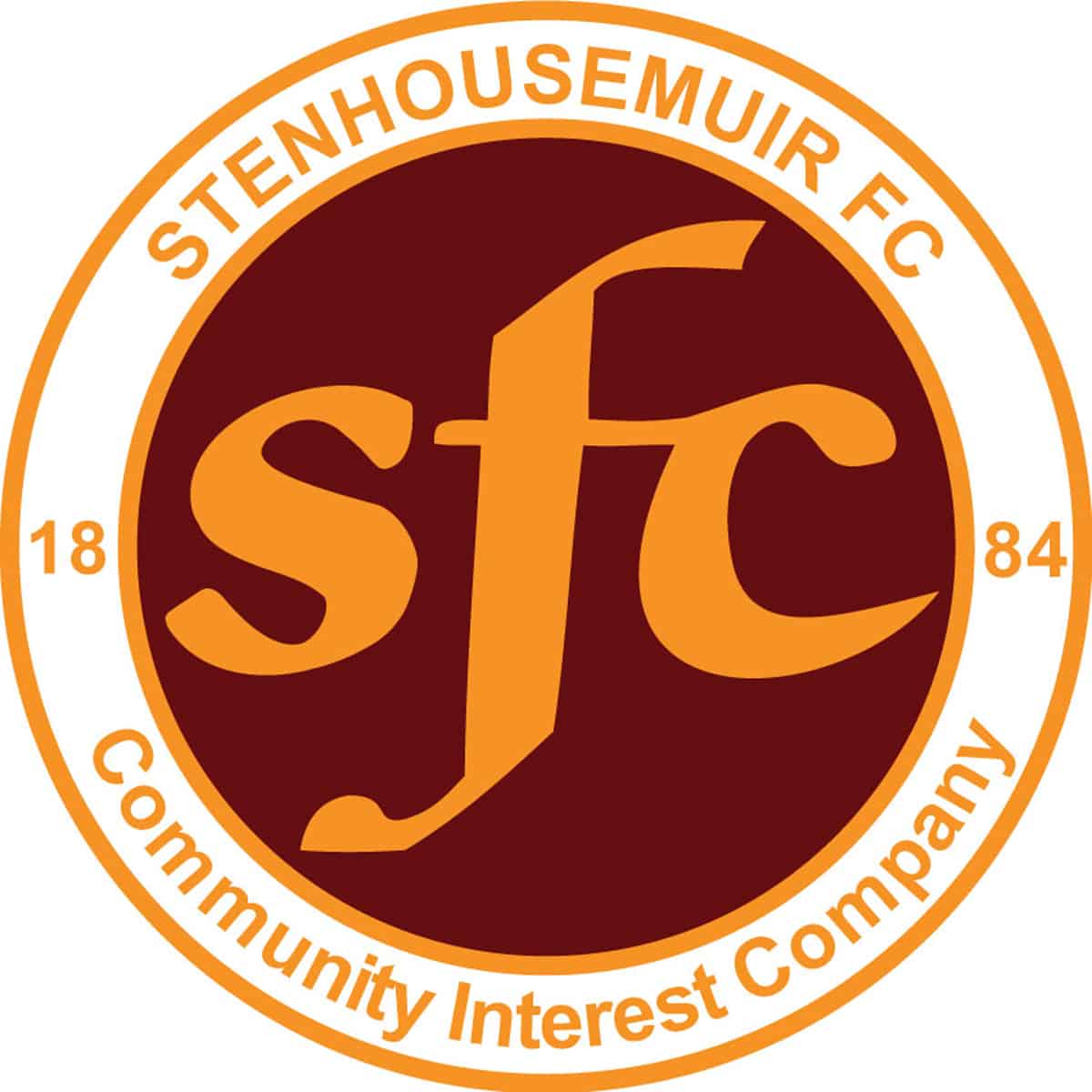 SPFL Ladbrokes League 1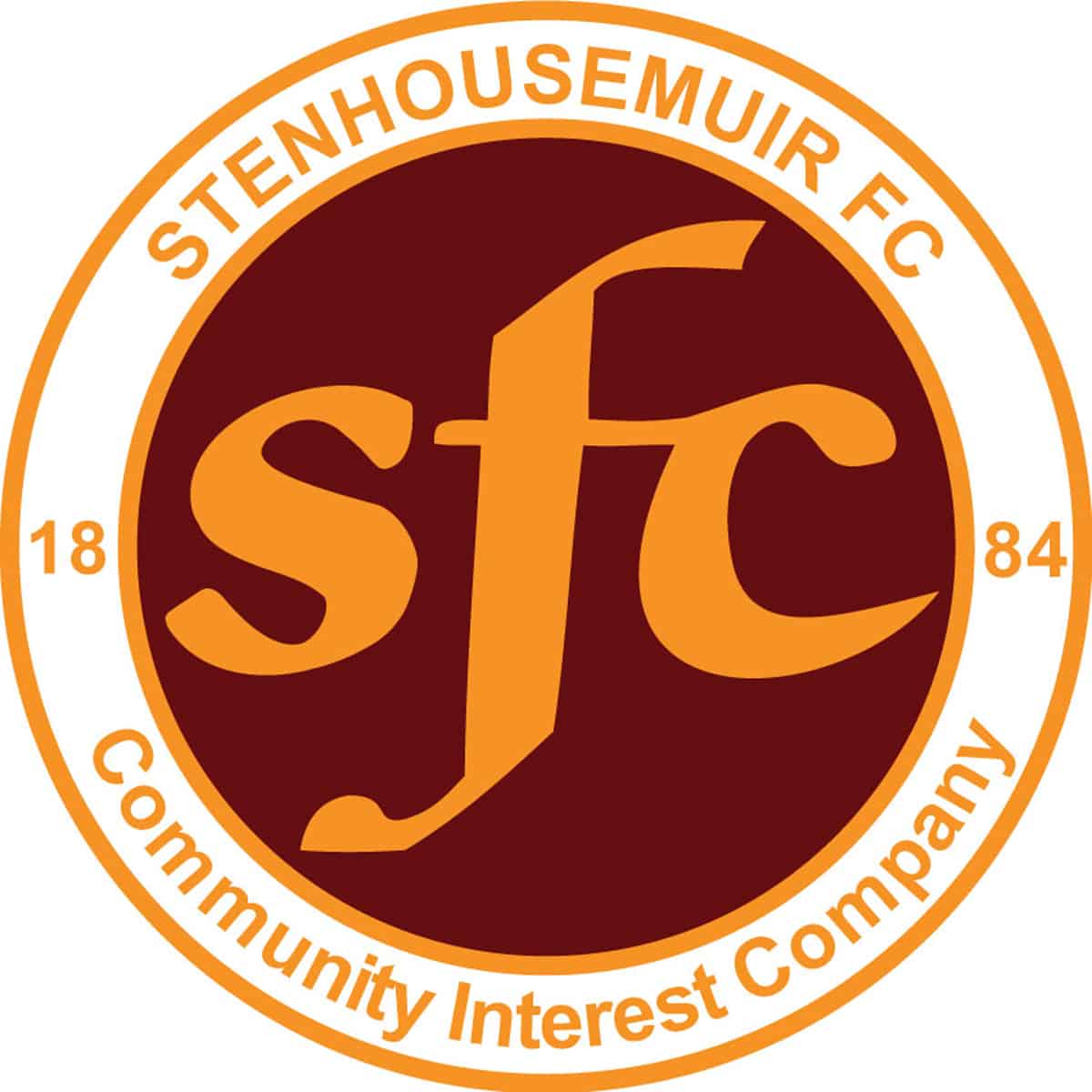 SPFL Ladbrokes League 1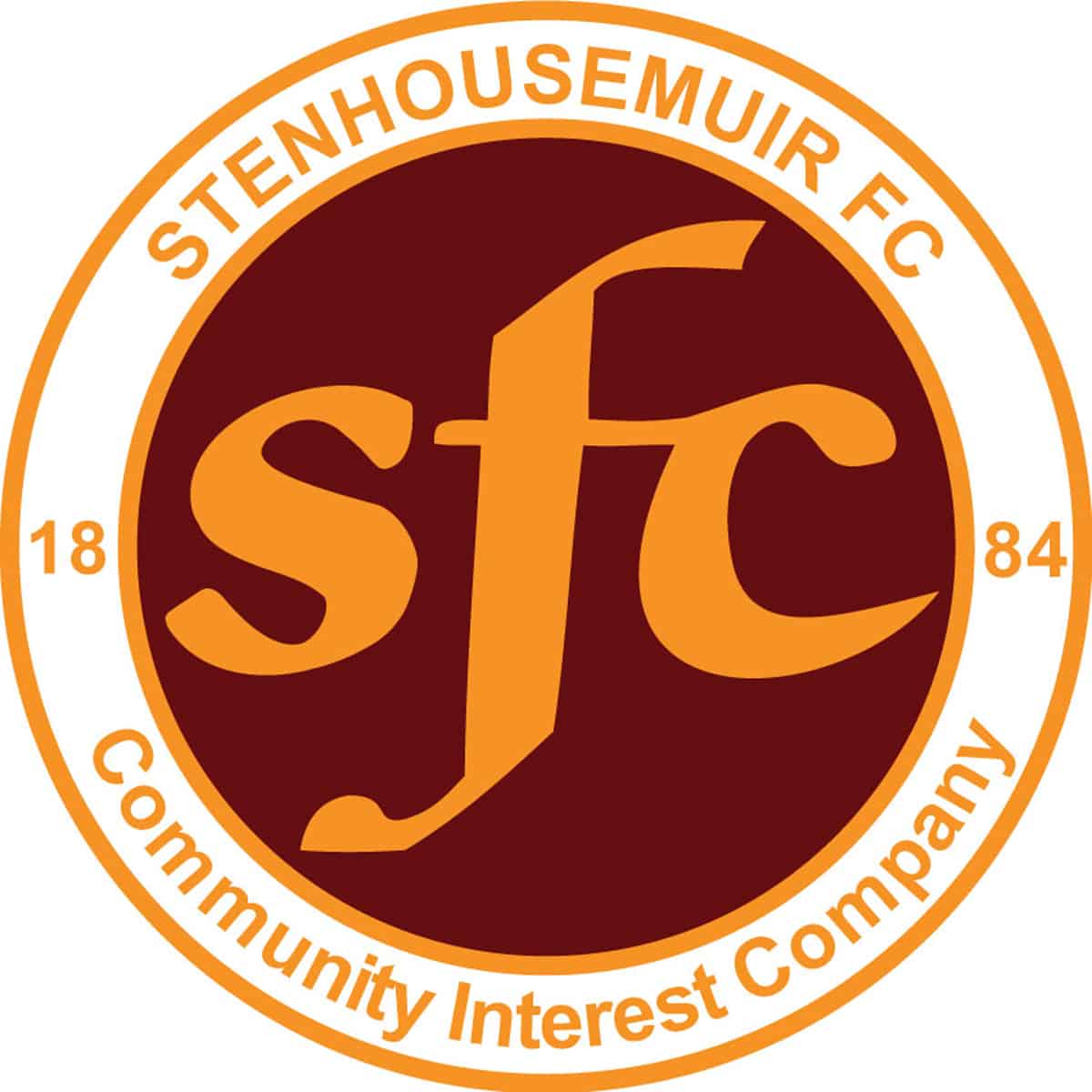 SPFL Ladbrokes League 1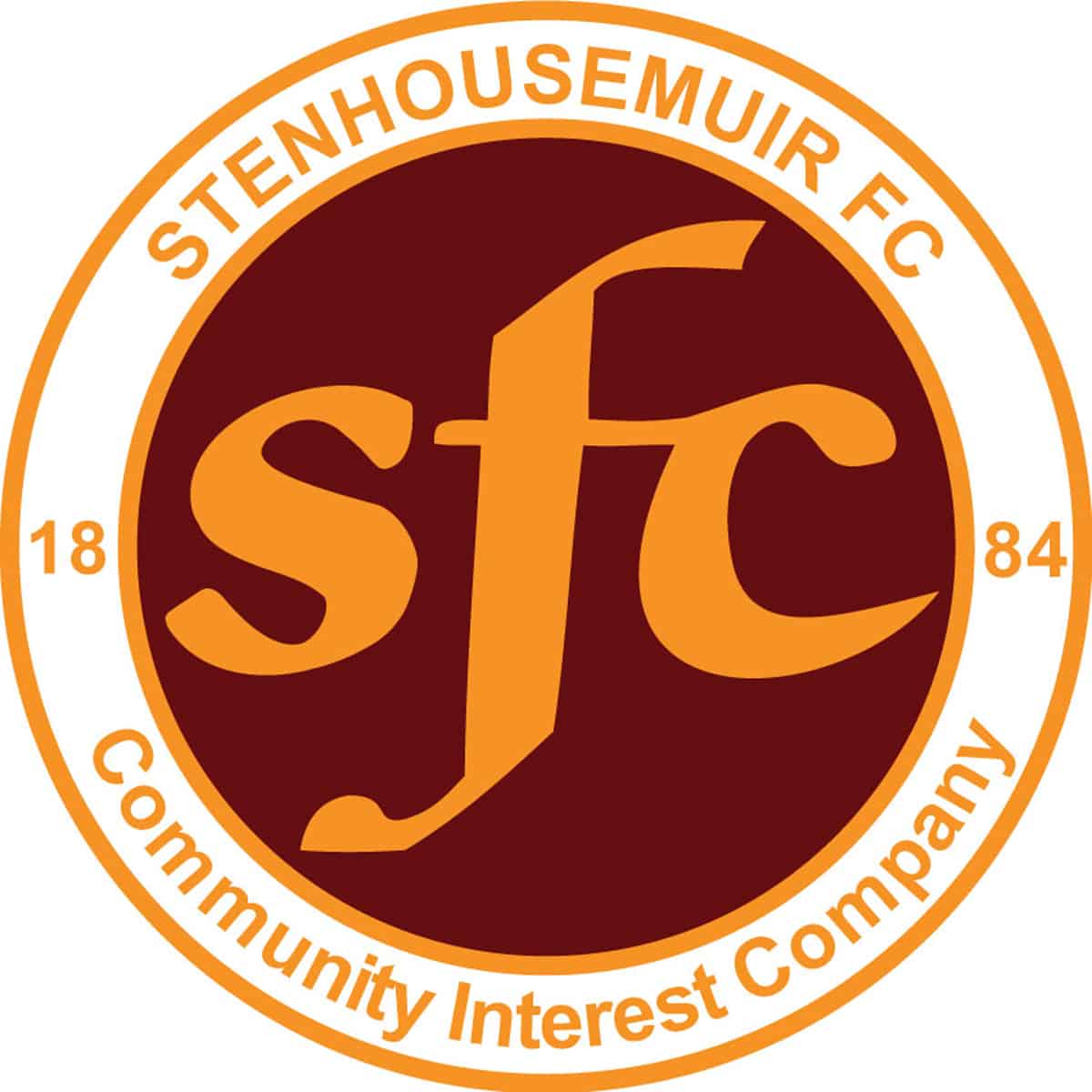 SPFL Ladbrokes League 1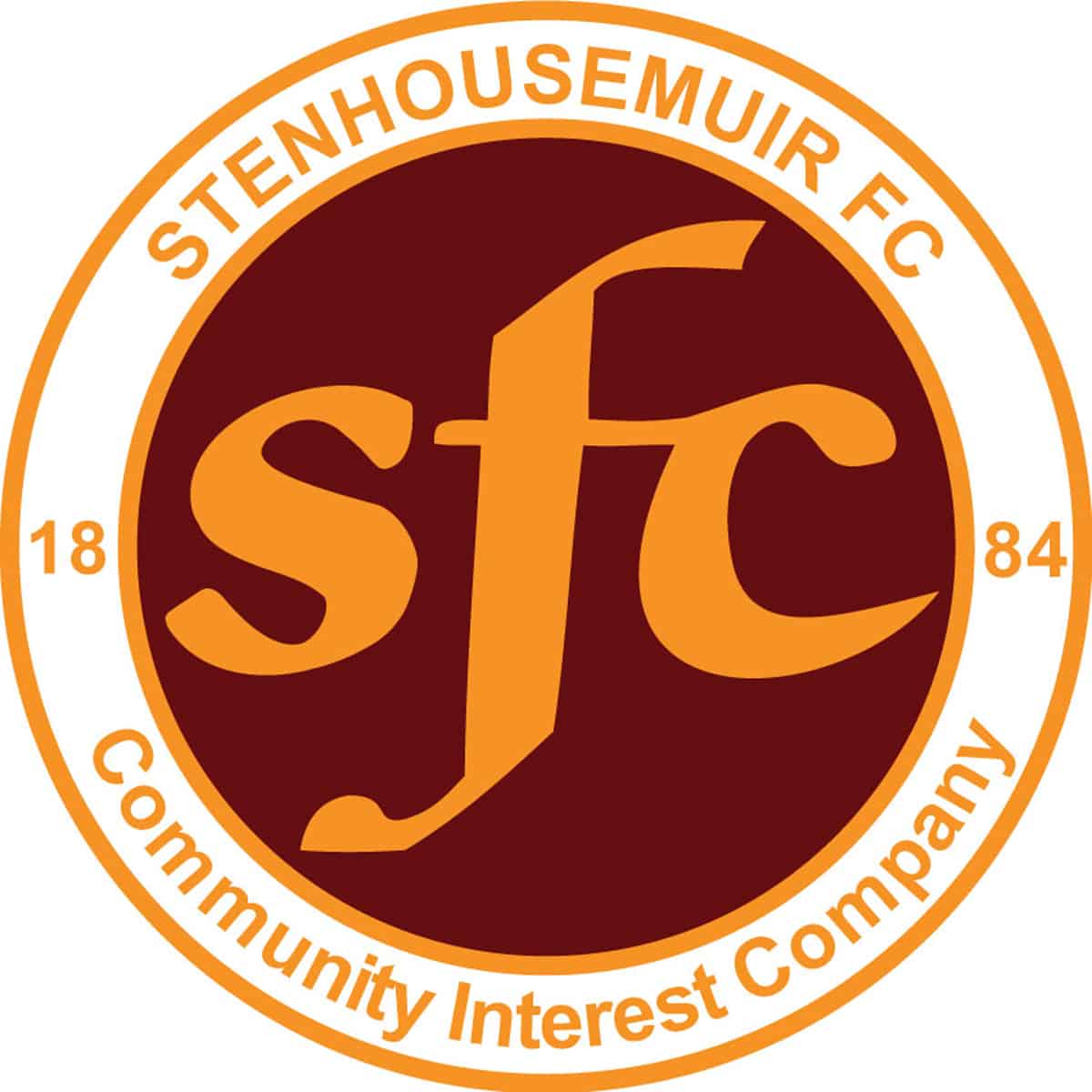 SPFL Ladbrokes League 1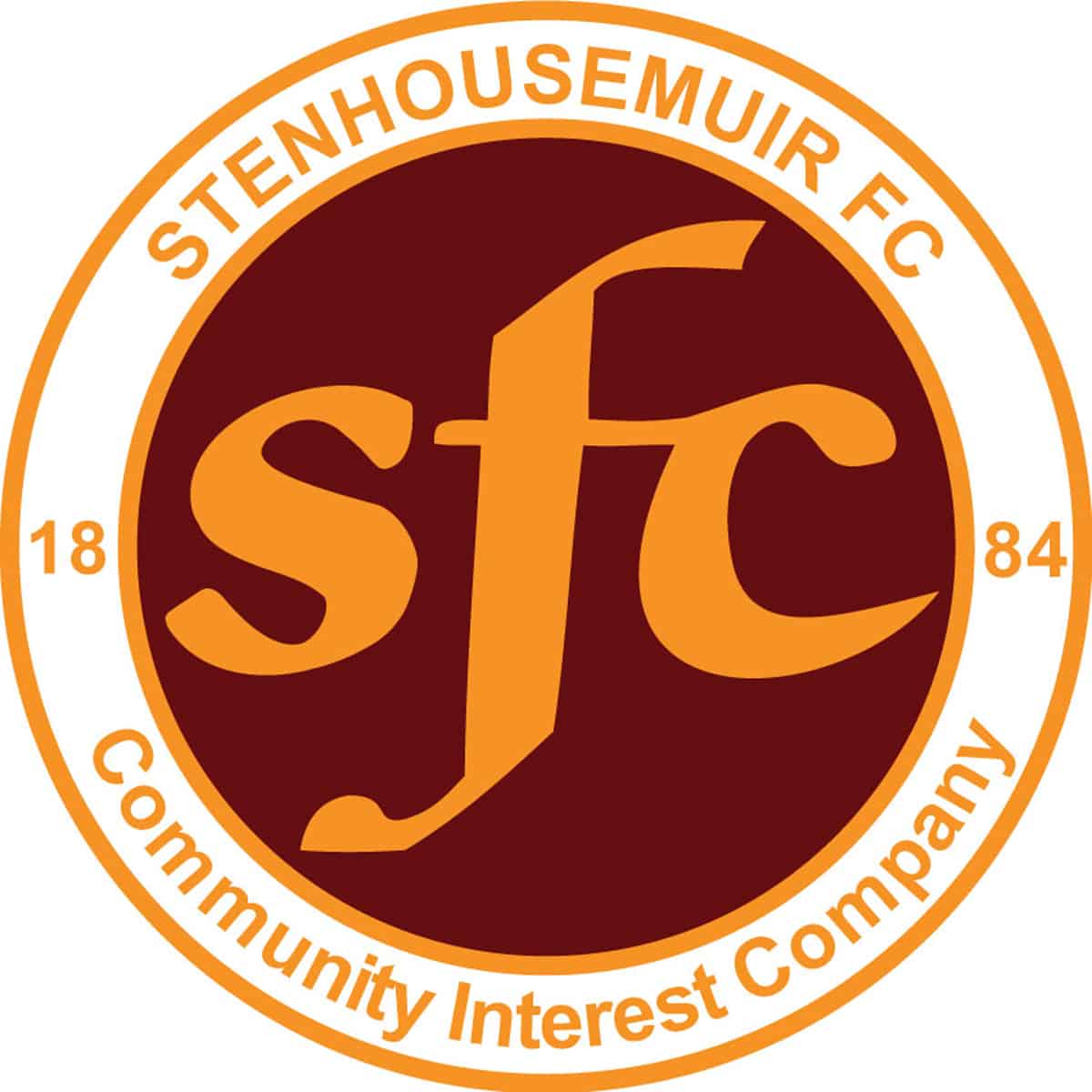 SPFL Ladbrokes League 1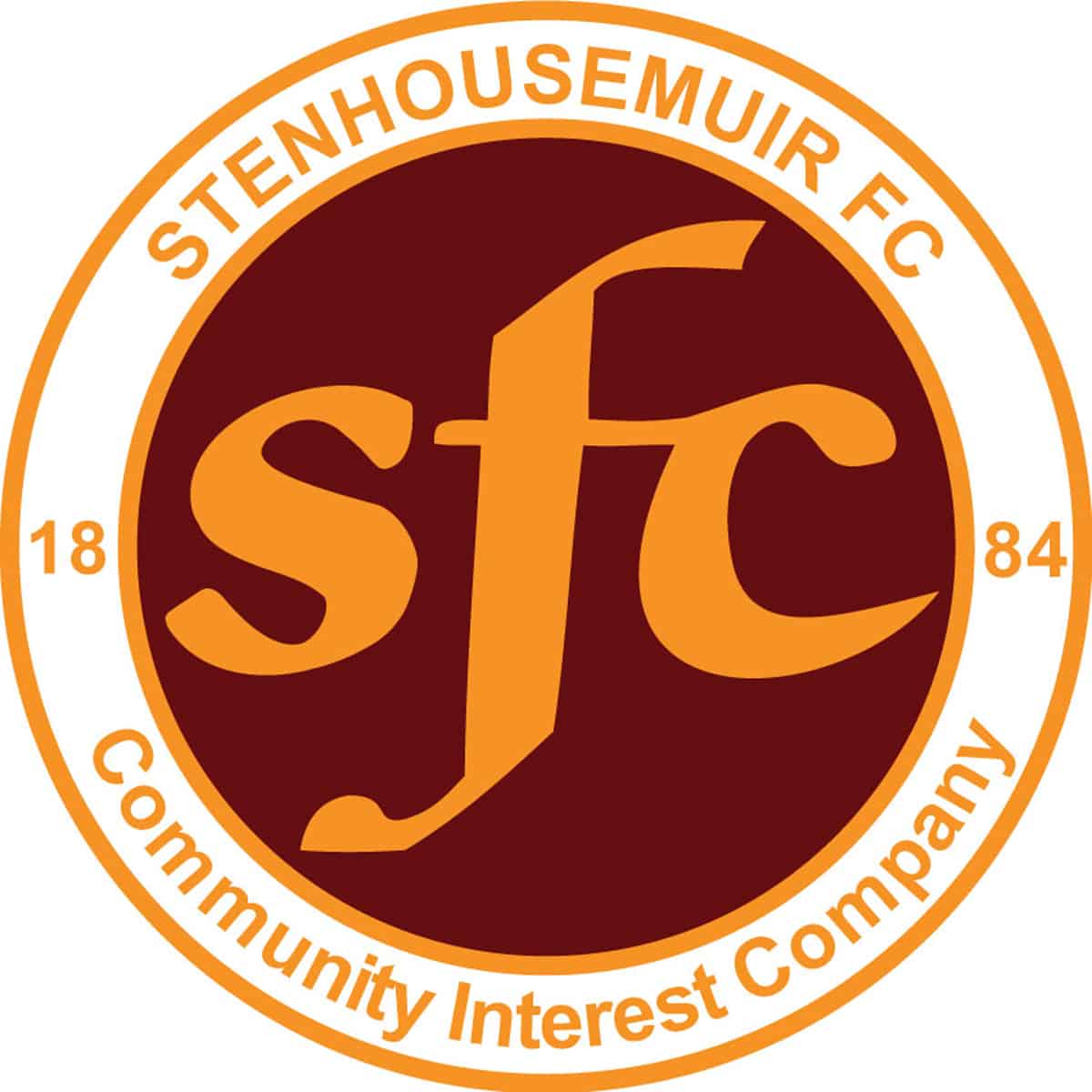 SPFL Ladbrokes League 1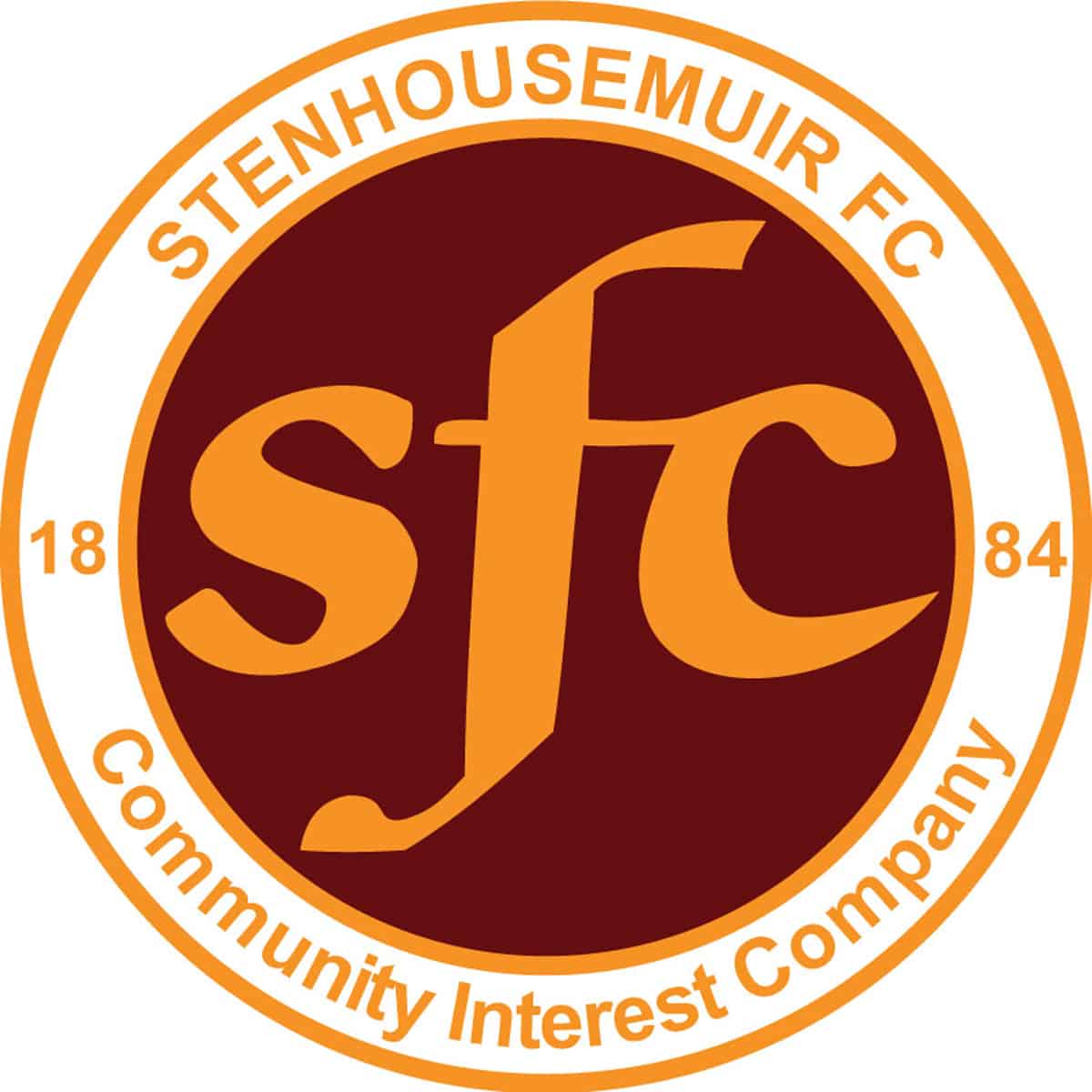 SPFL Ladbrokes League 1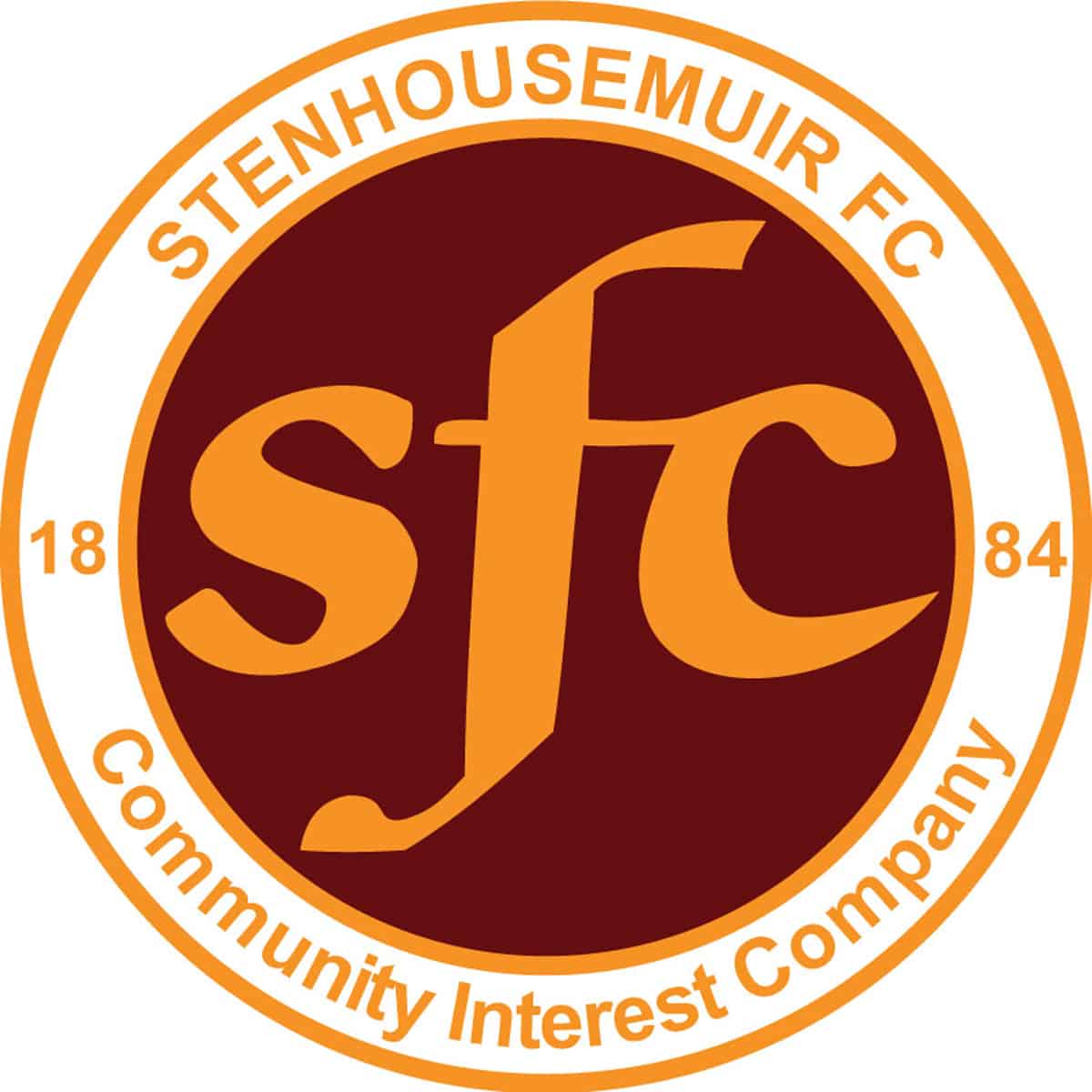 SPFL Ladbrokes League 1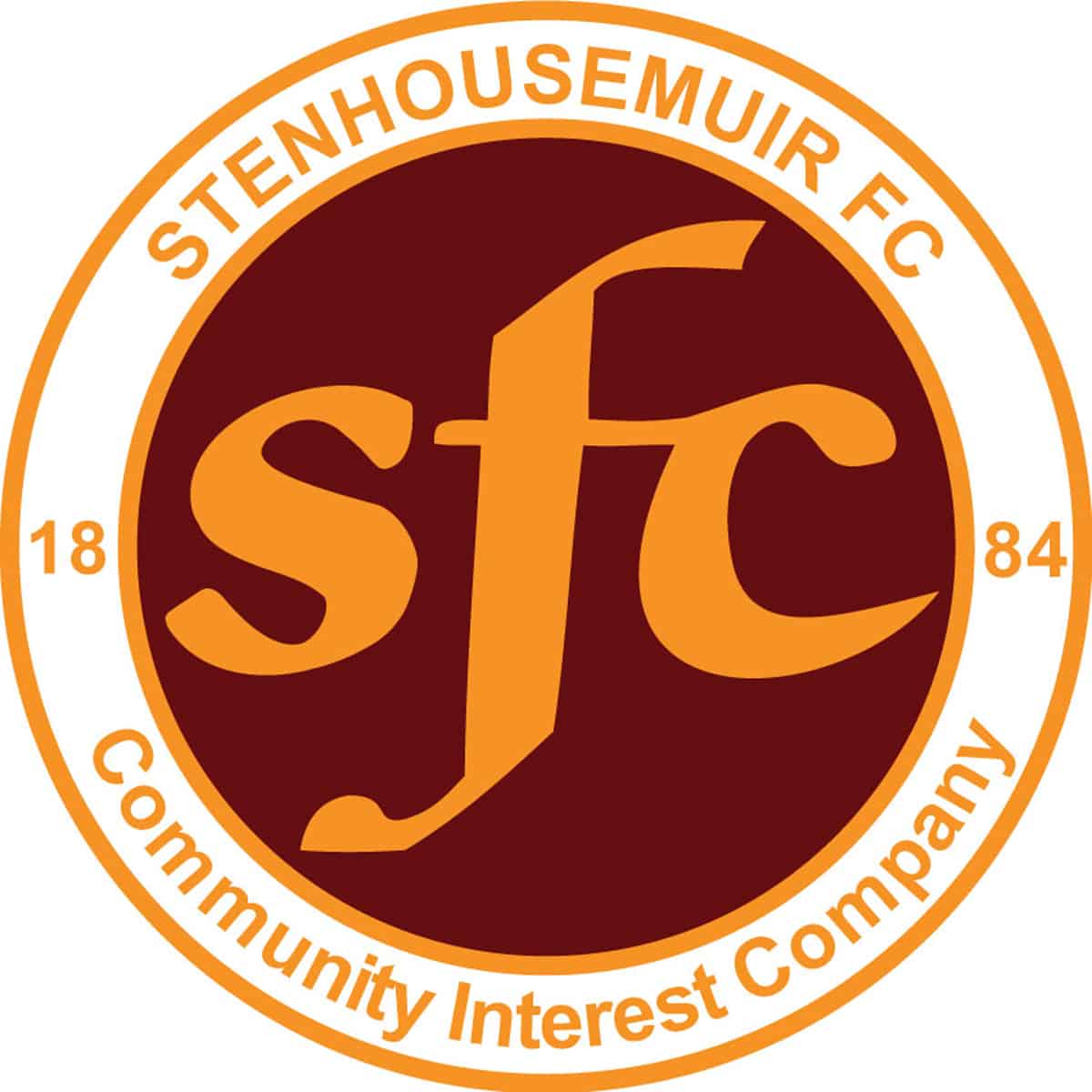 SPFL Ladbrokes League 1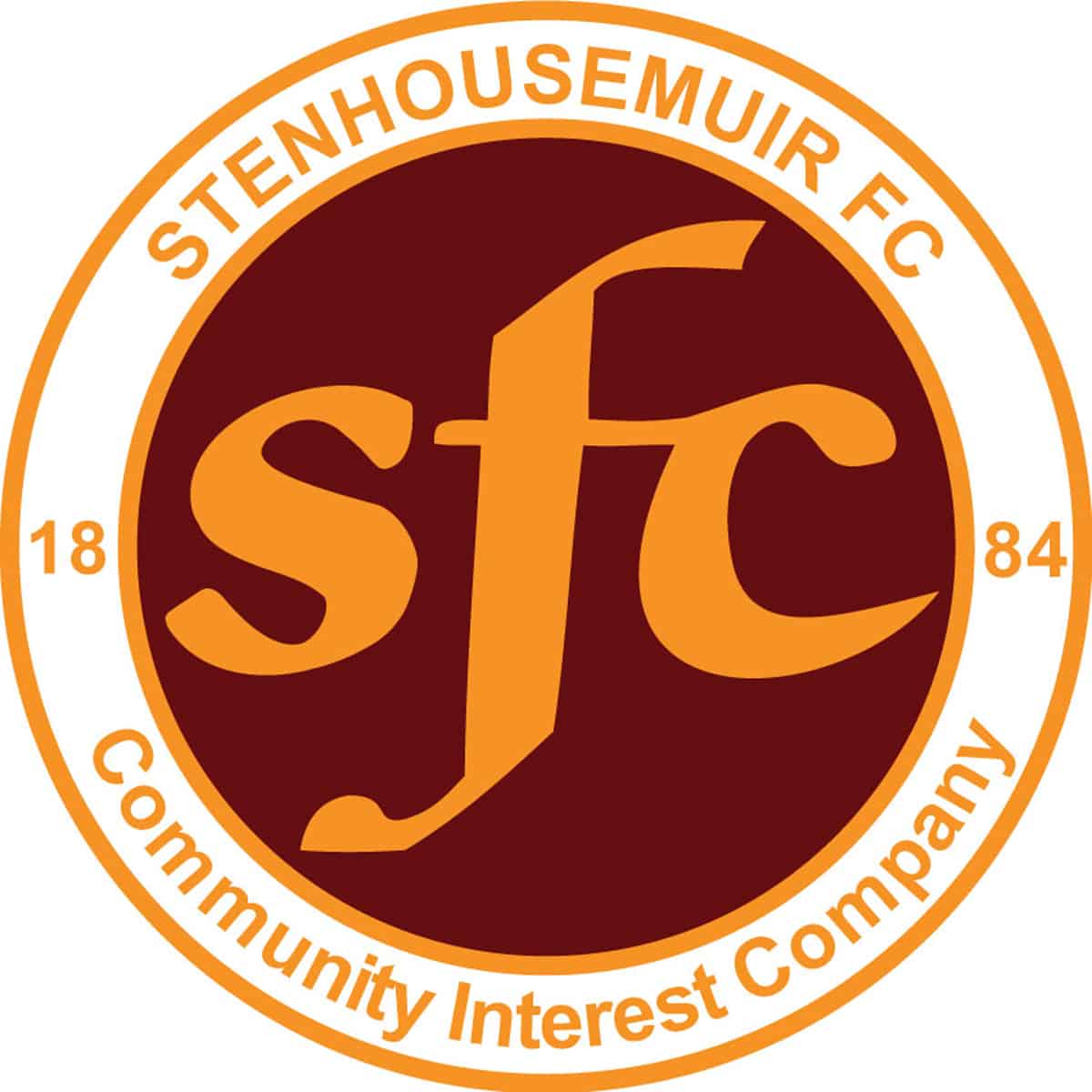 SPFL Ladbrokes League 1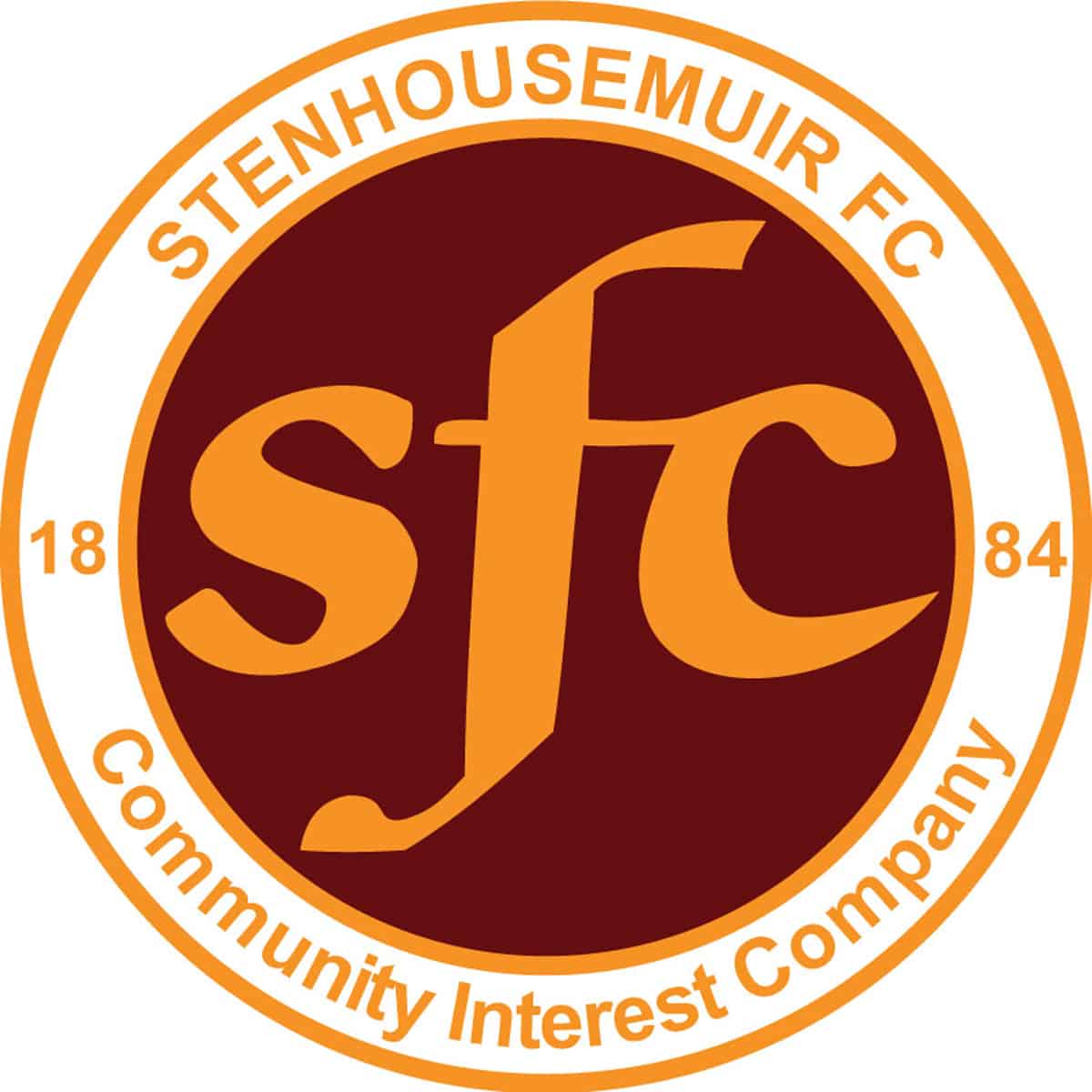 SPFL Ladbrokes League 1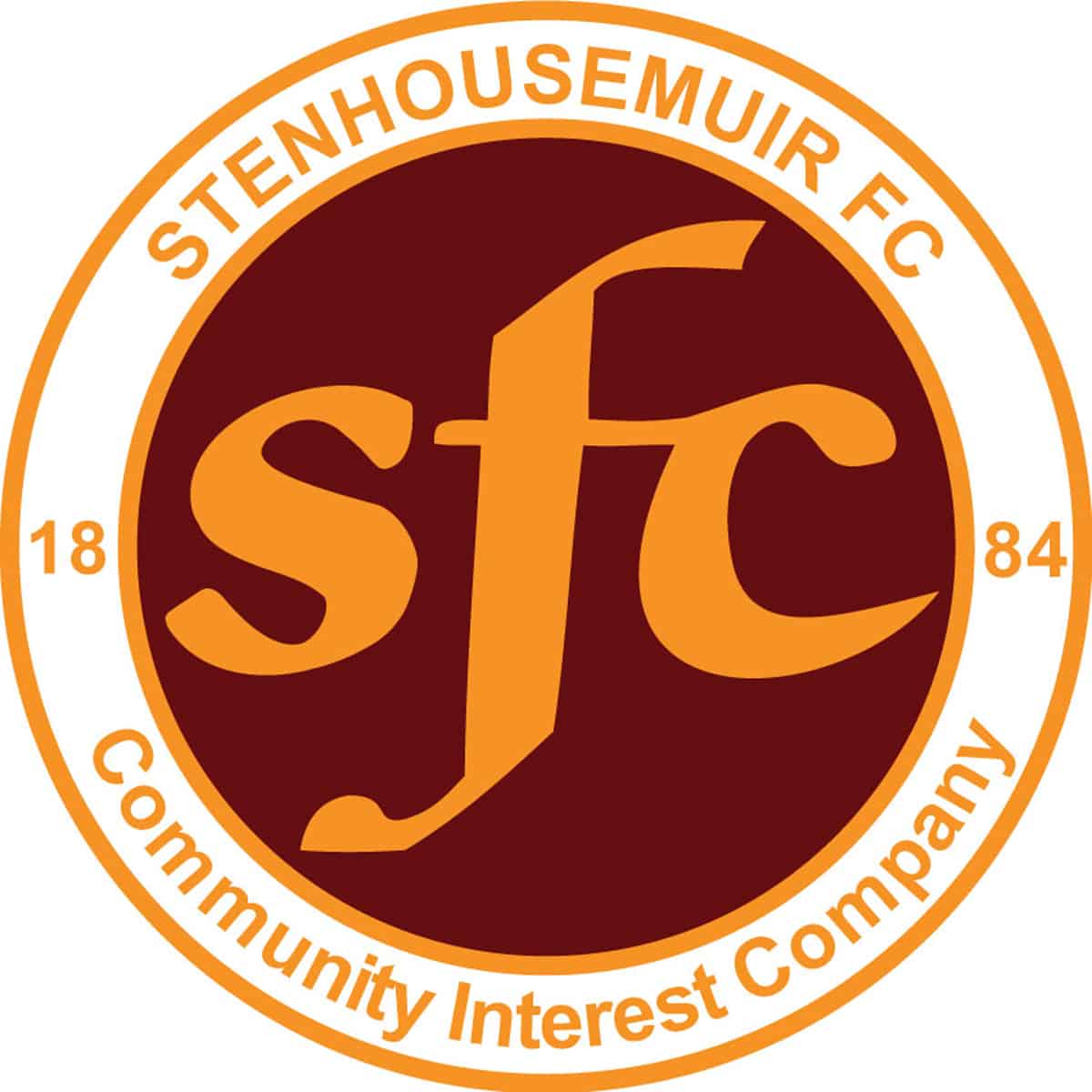 SPFL Ladbrokes League 1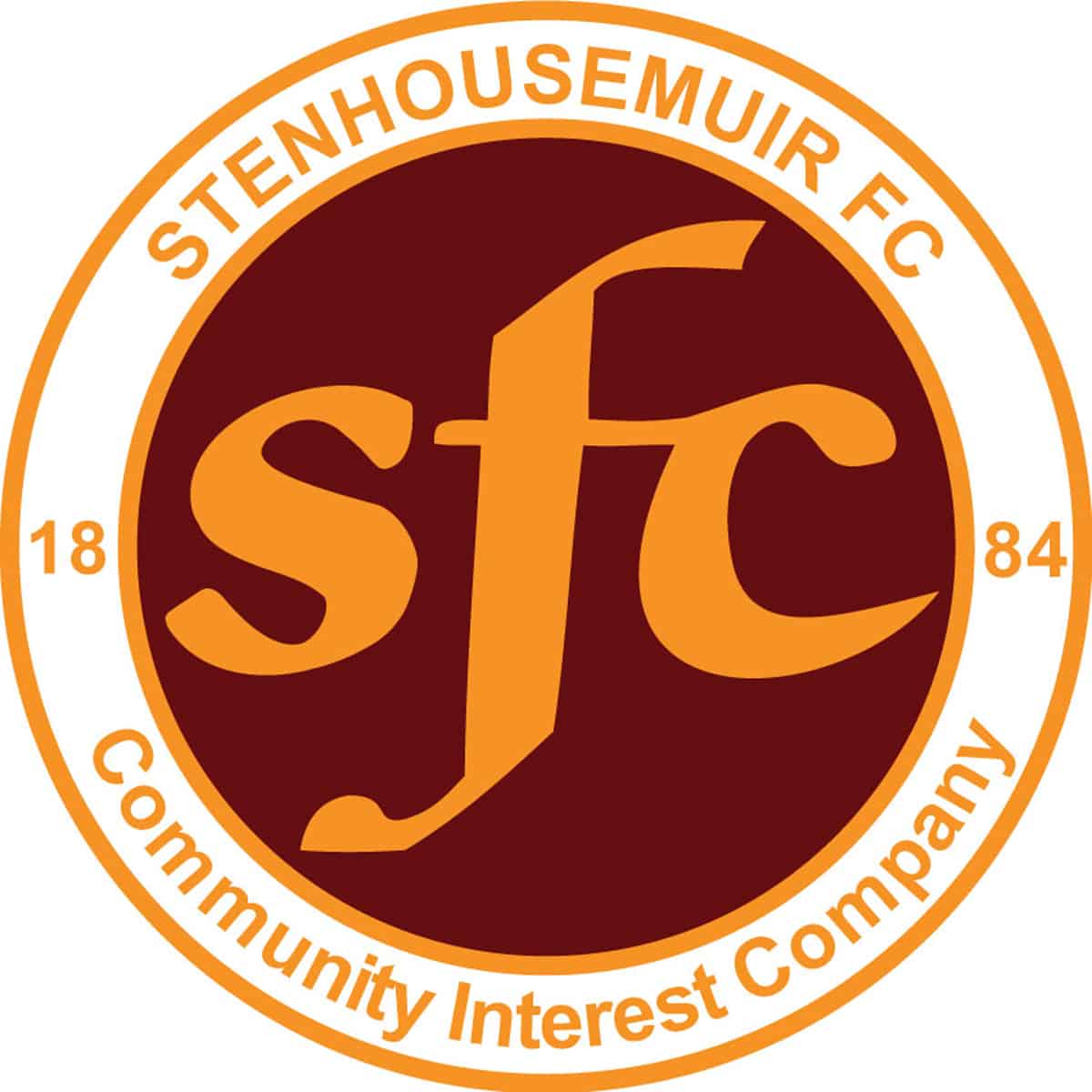 SPFL Ladbrokes League 1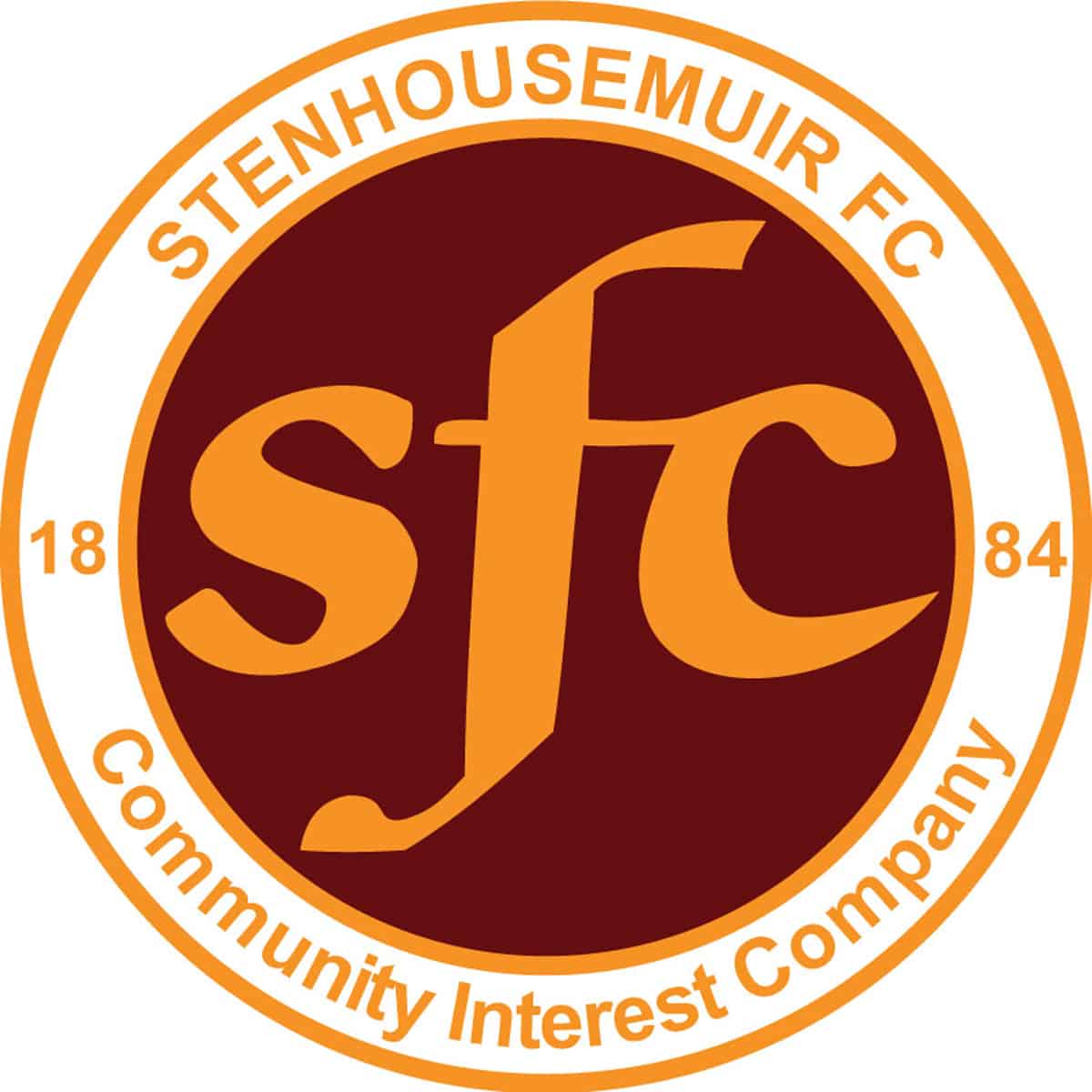 SPFL Ladbrokes League 1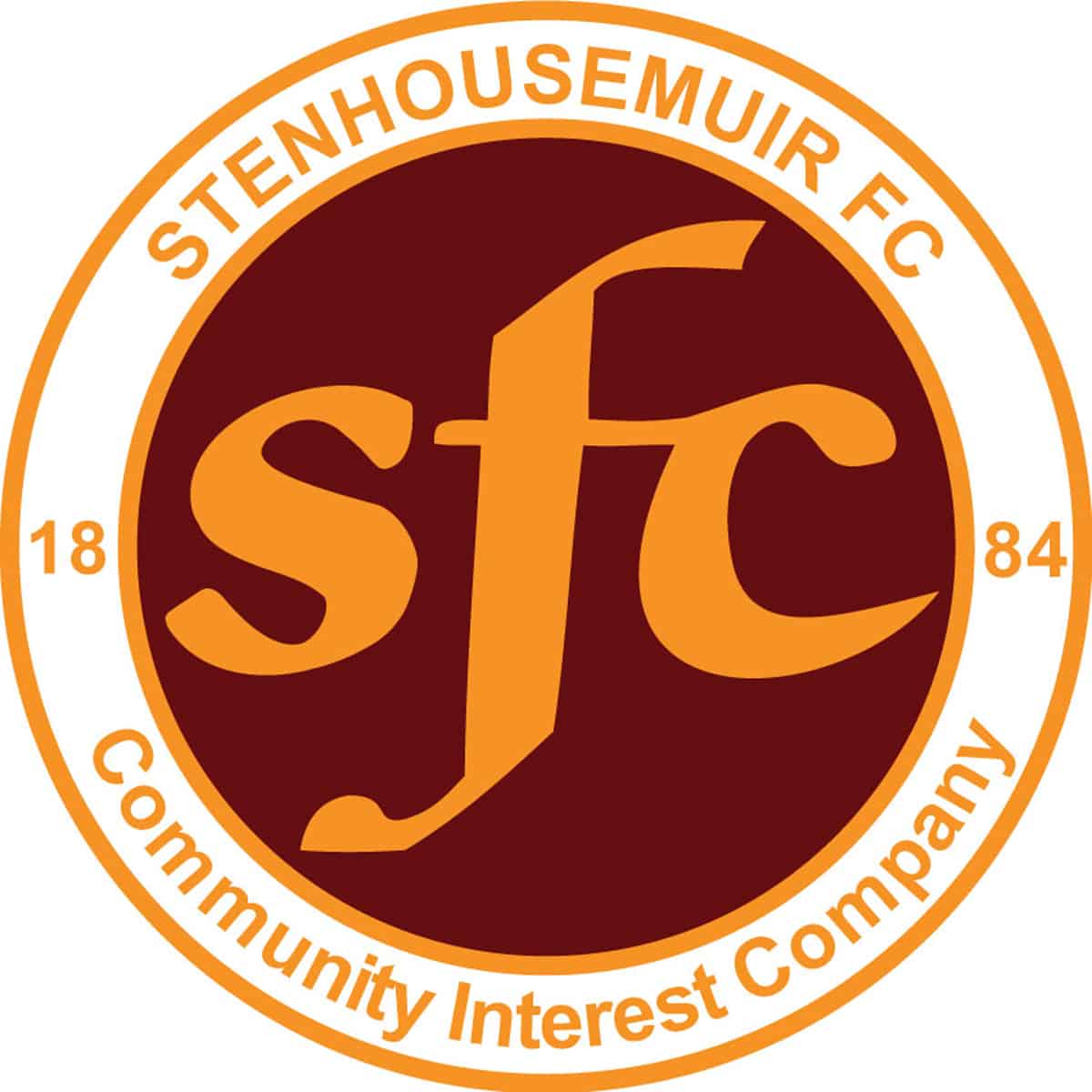 SPFL Ladbrokes League 1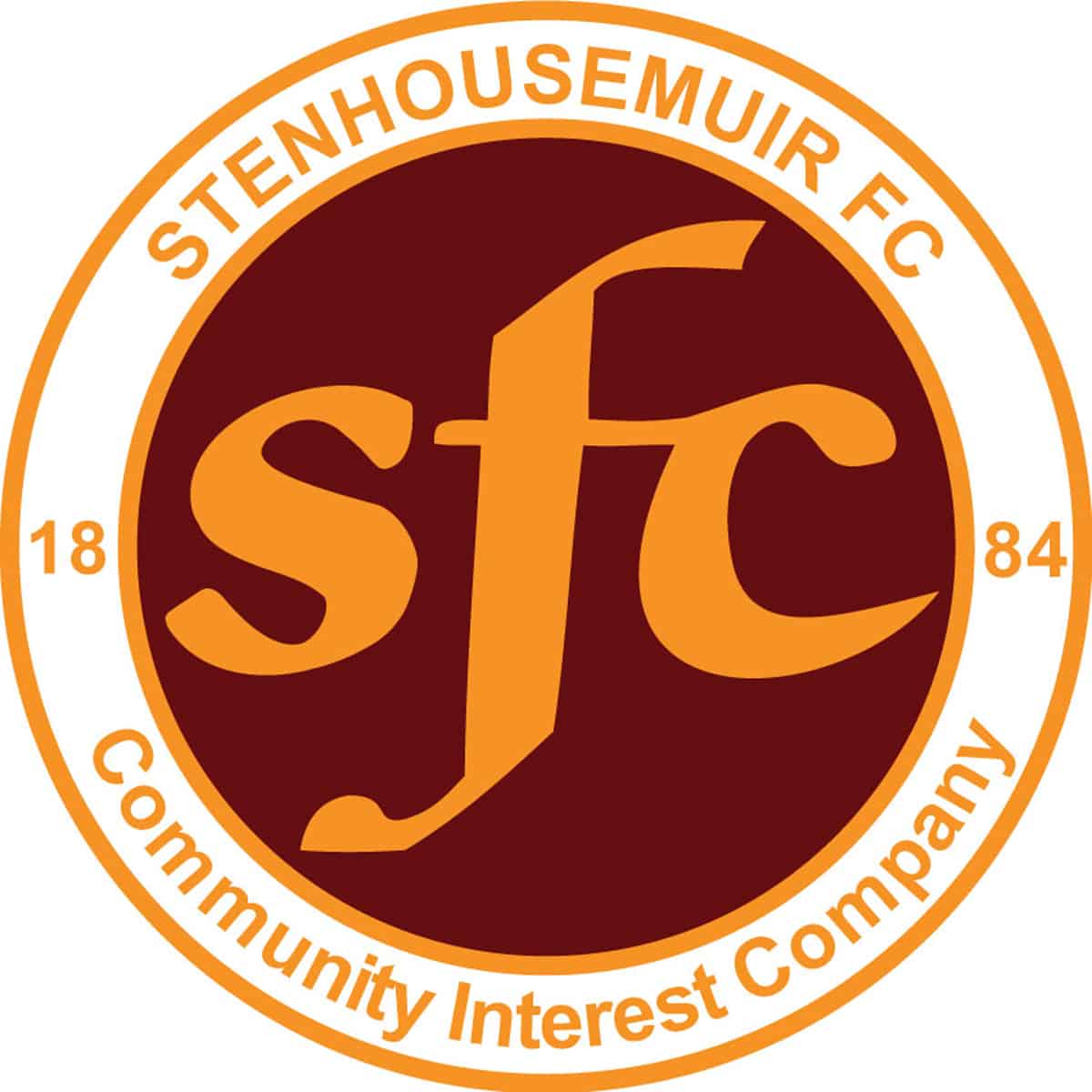 SPFL Ladbrokes League 1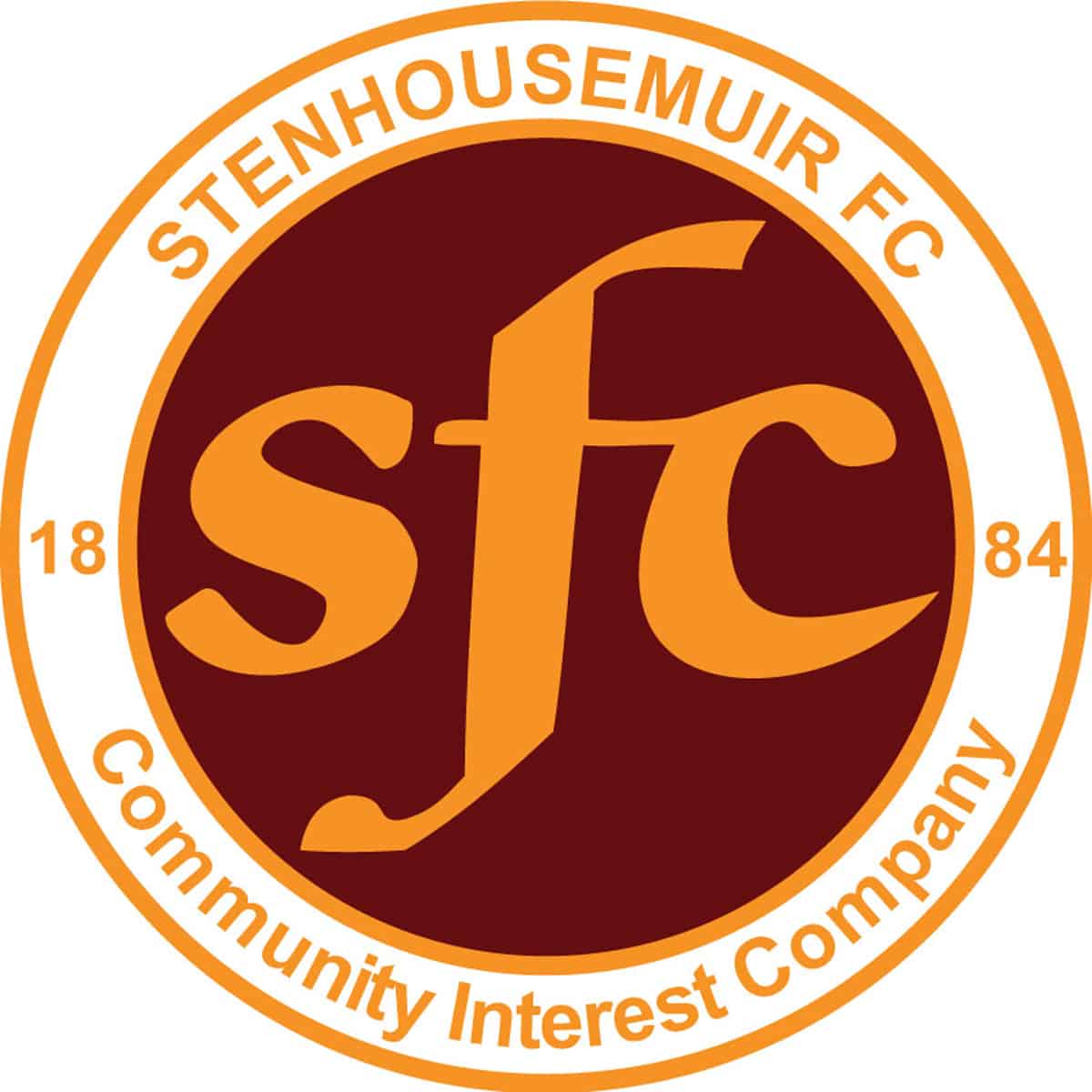 SPFL Ladbrokes League 1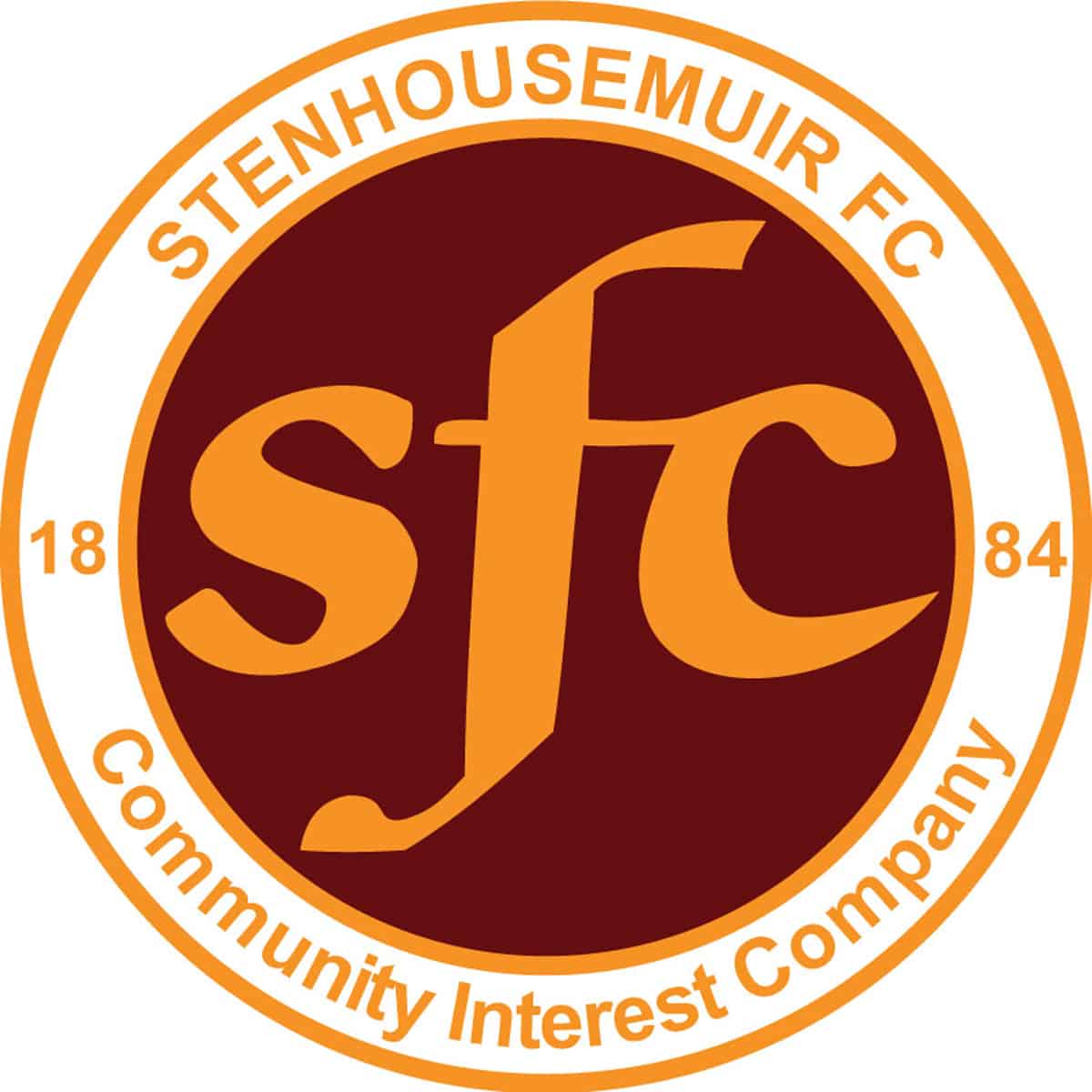 SPFL Ladbrokes League 1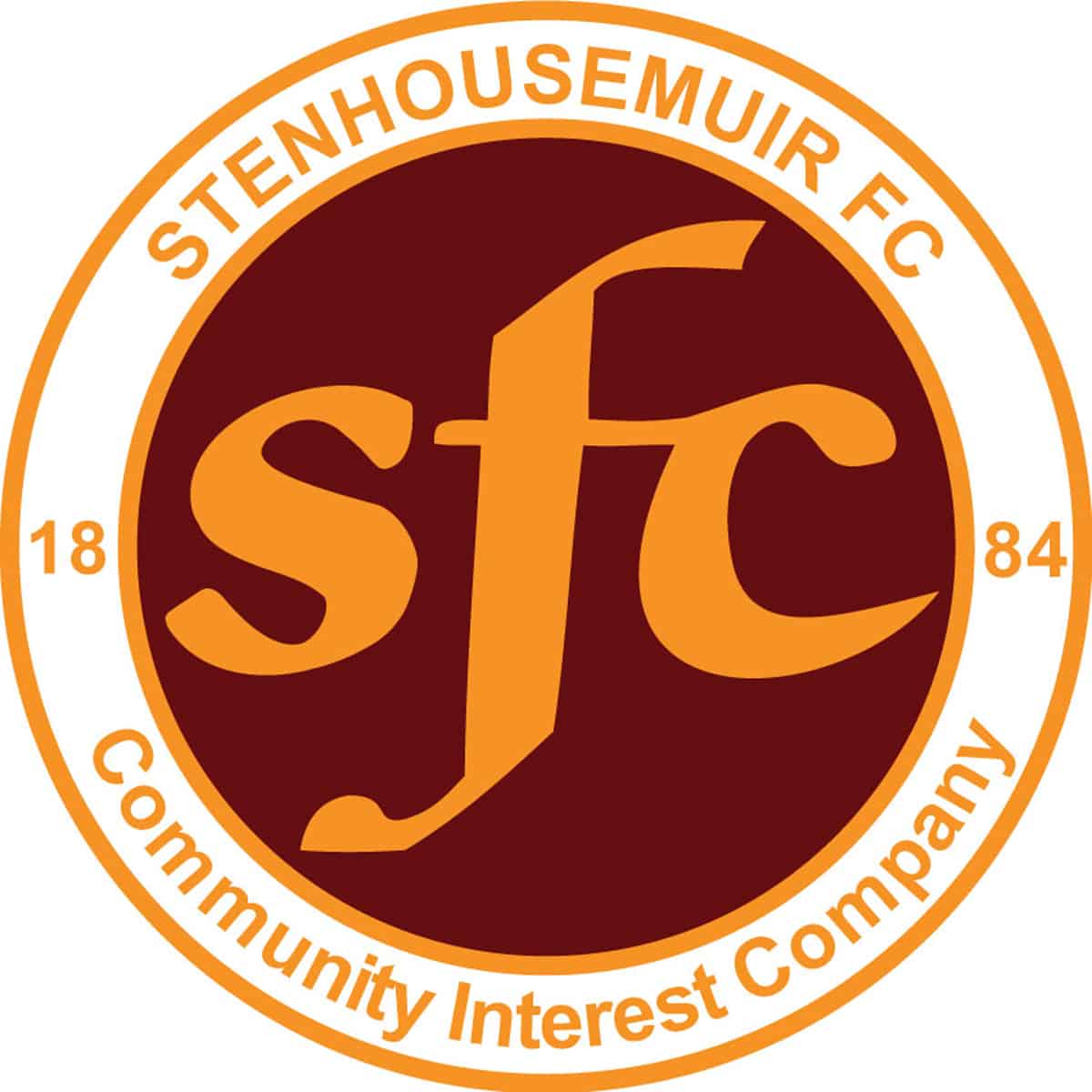 SPFL Ladbrokes League 1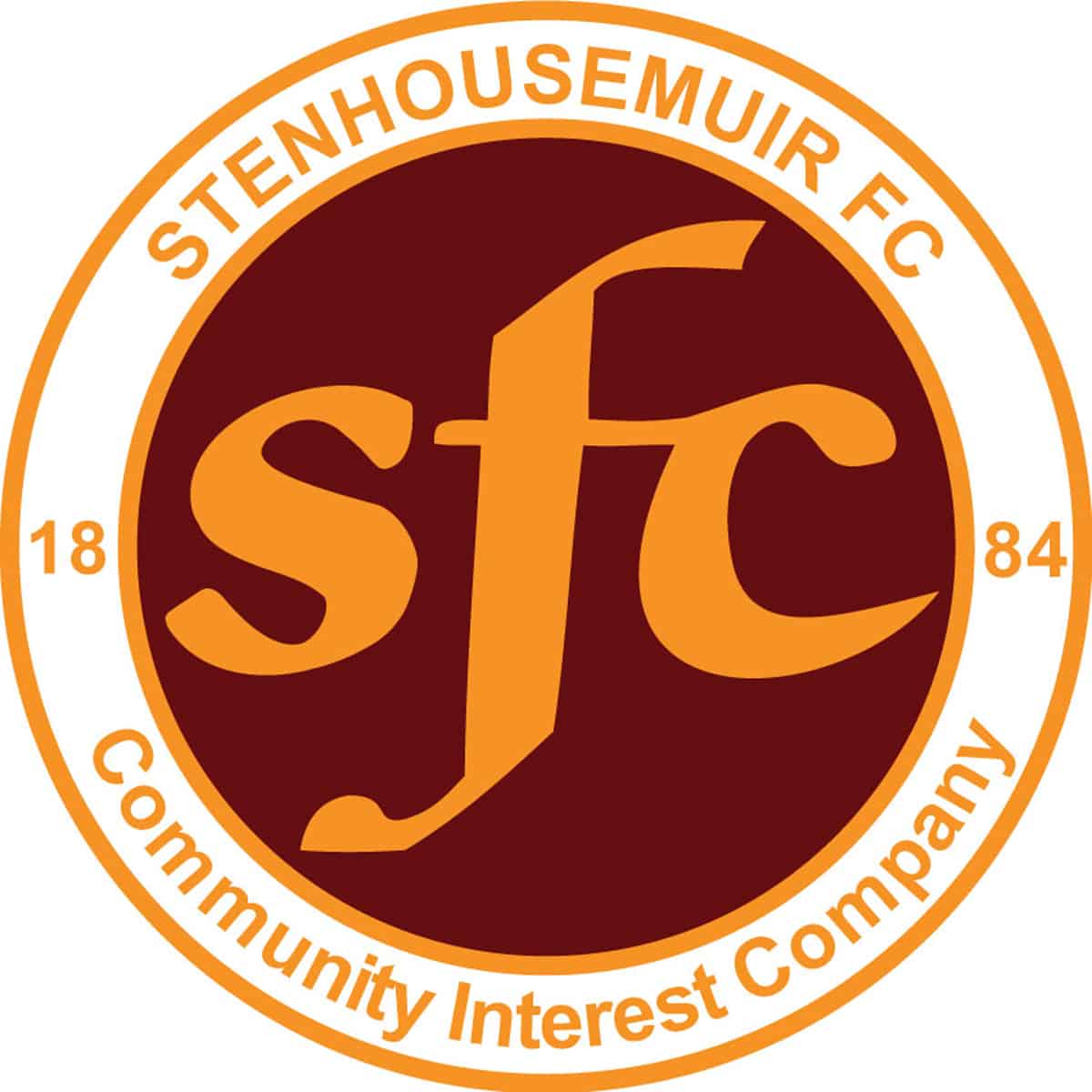 SPFL Ladbrokes League 1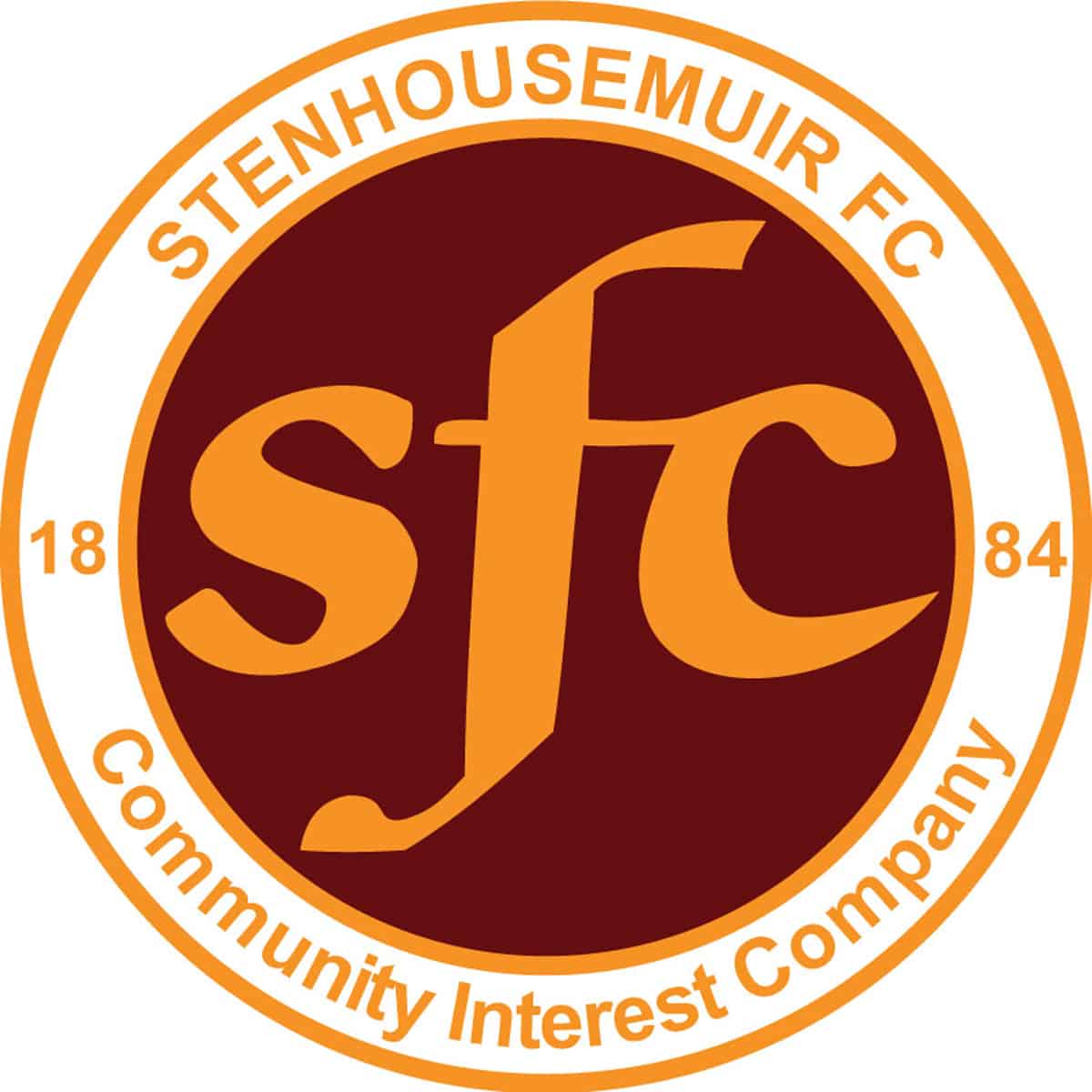 SPFL Ladbrokes League 1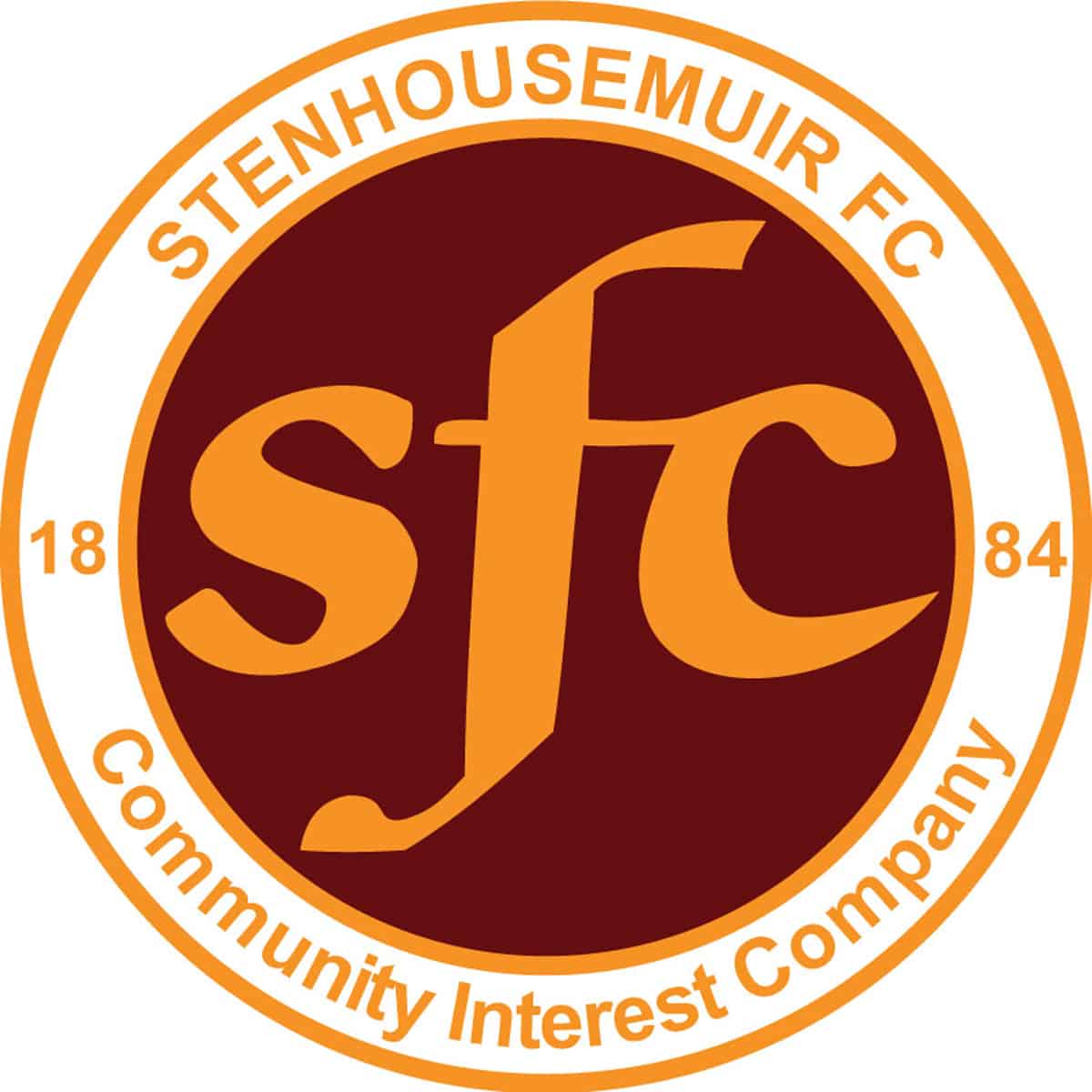 SPFL Ladbrokes League 1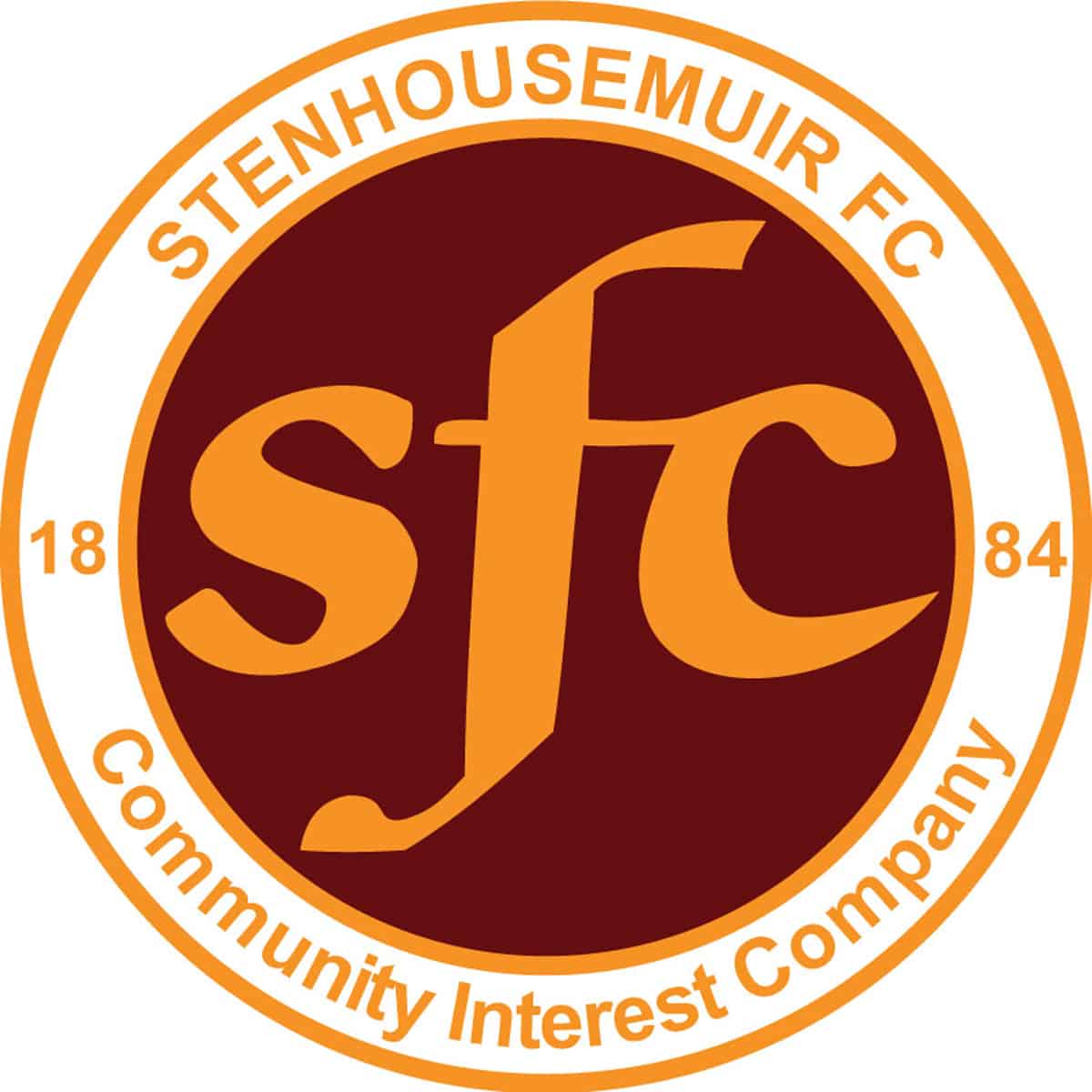 SPFL Ladbrokes League 1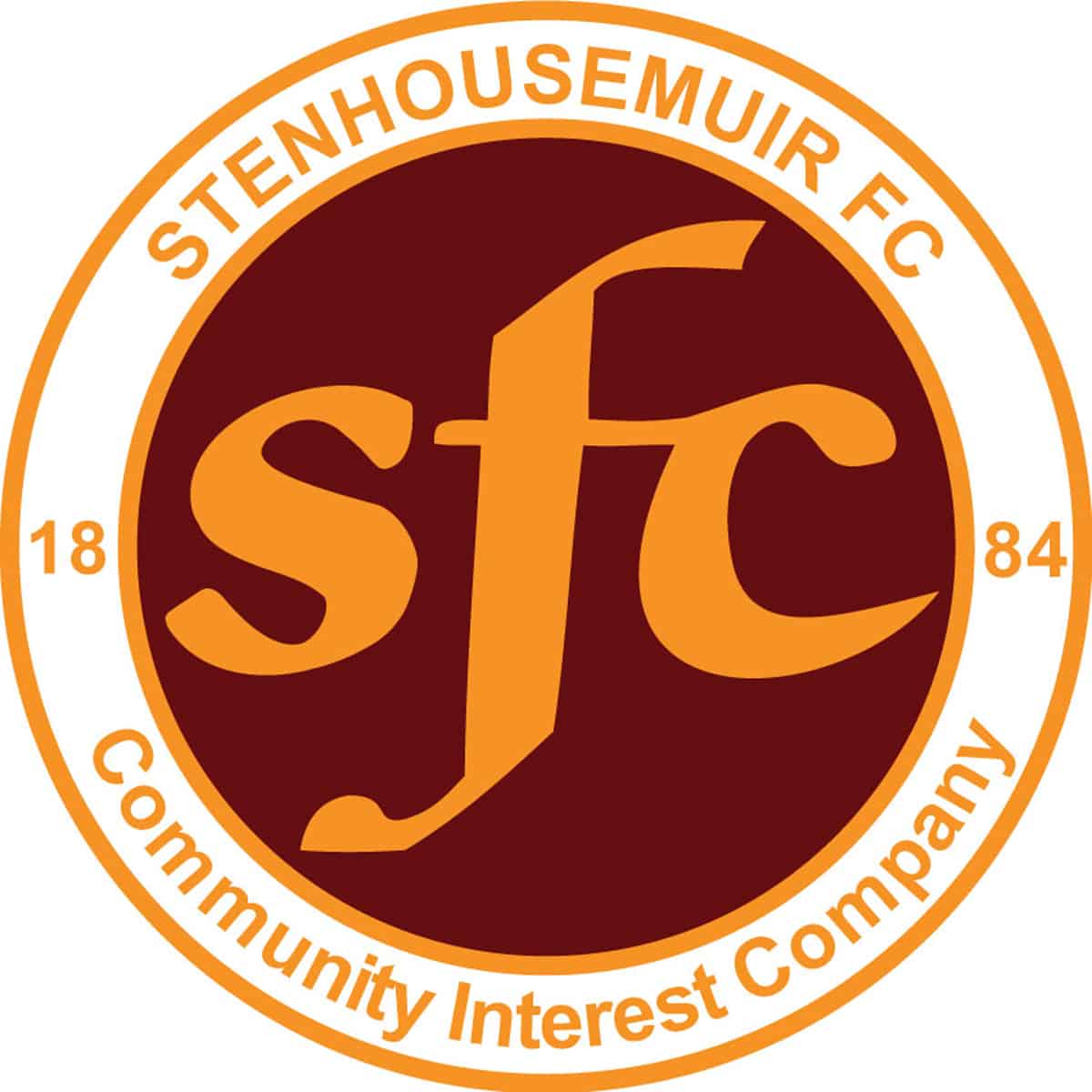 SPFL Ladbrokes League 1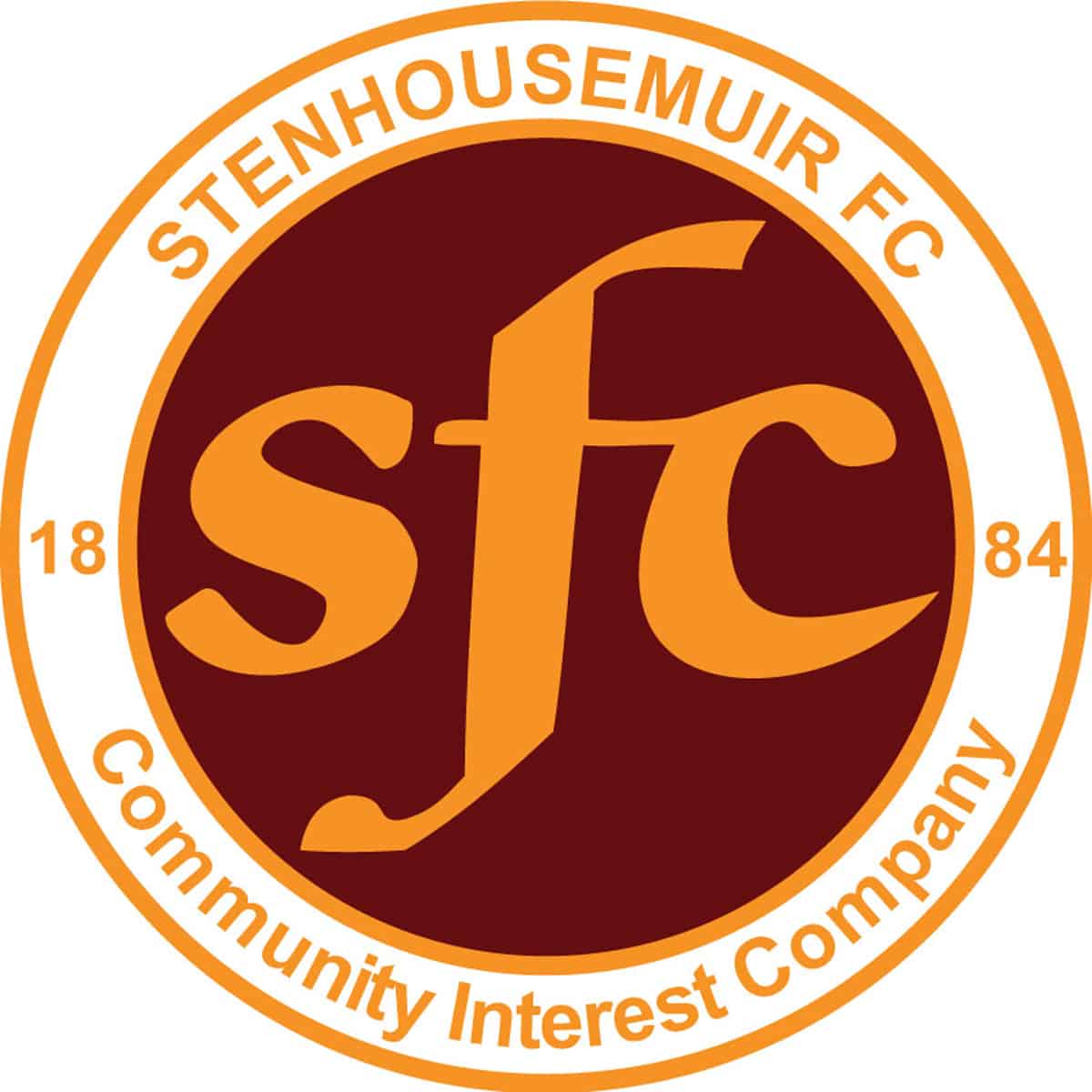 SPFL Ladbrokes League 1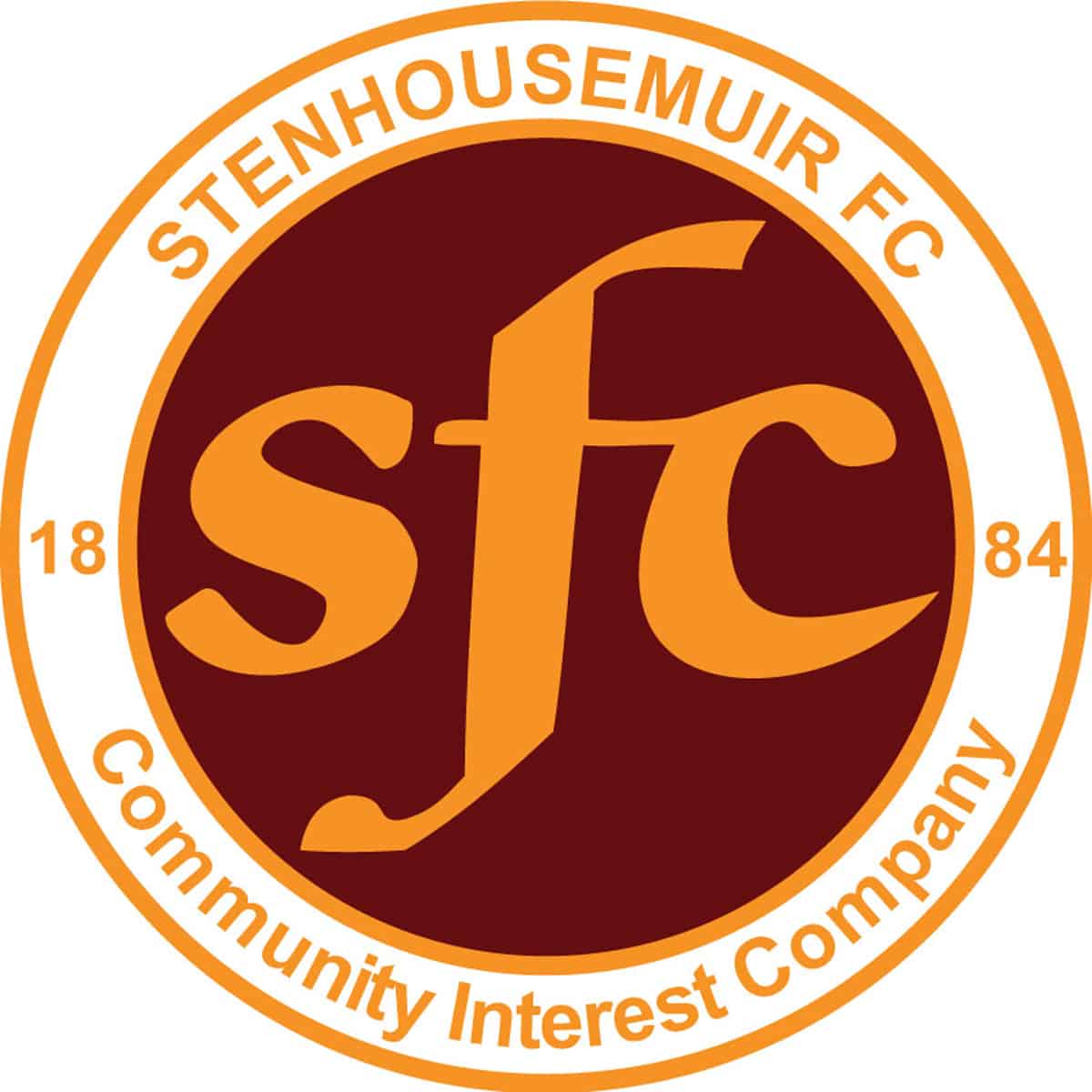 SPFL Ladbrokes League 1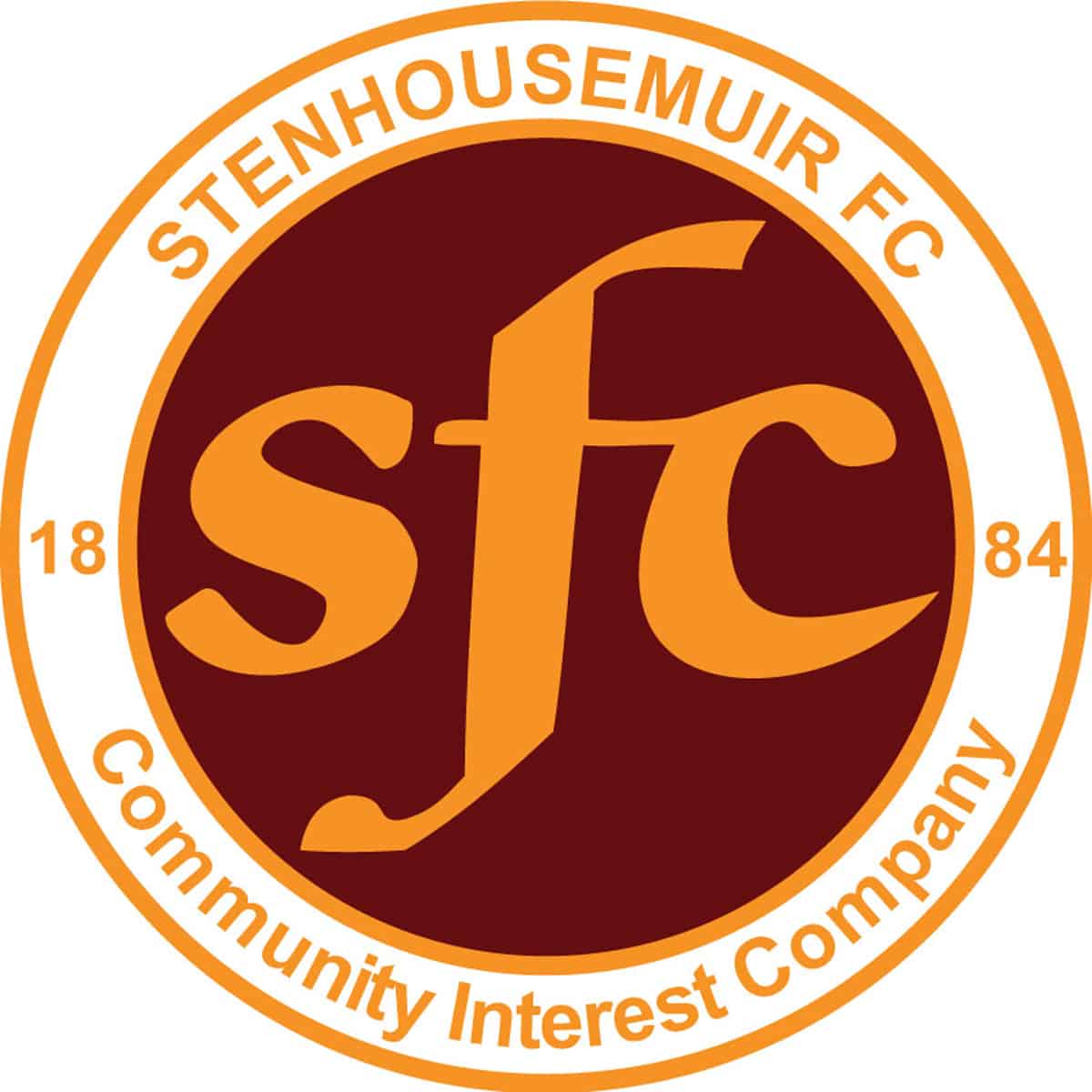 SPFL Ladbrokes League 1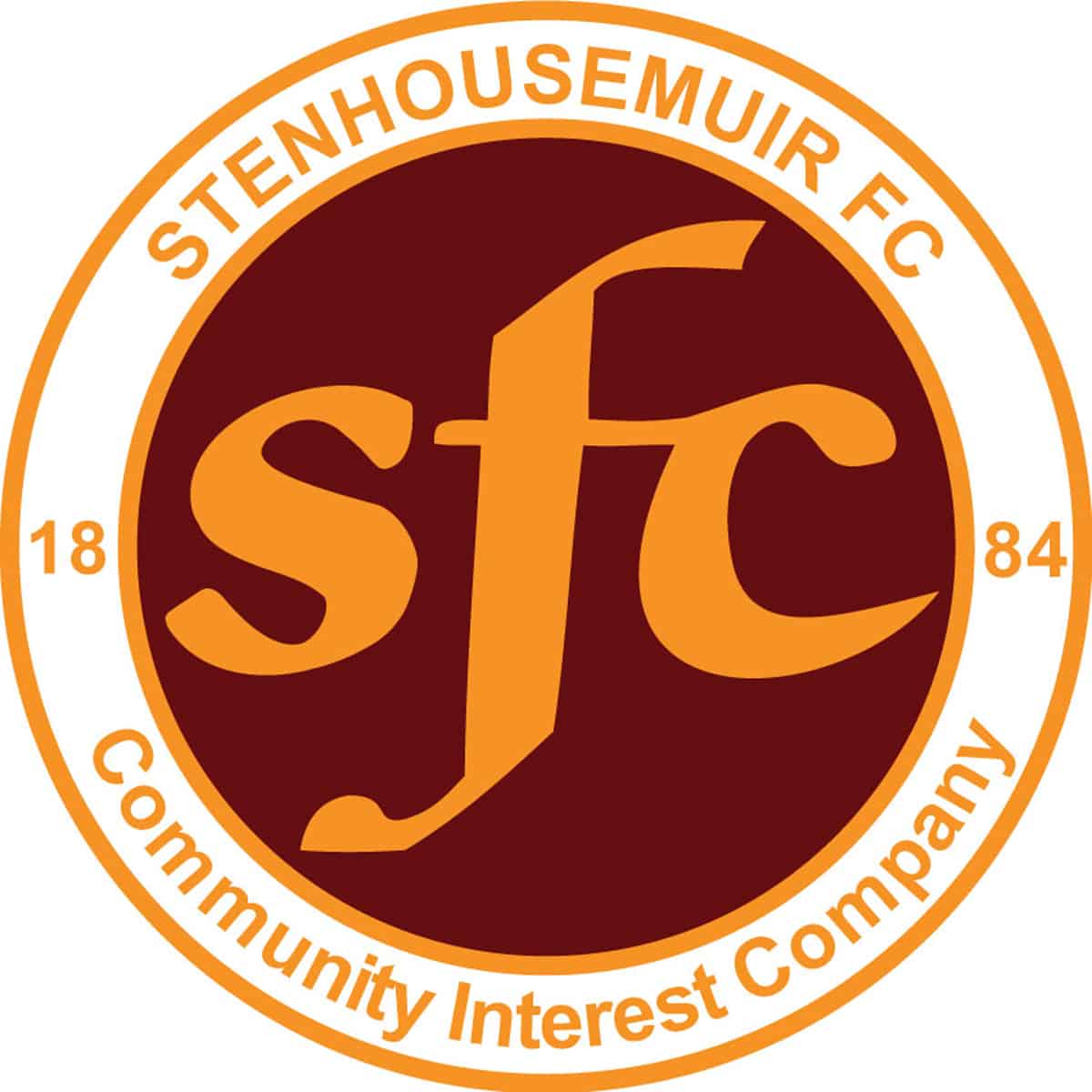 Scottish Gas Men's Scottish Cup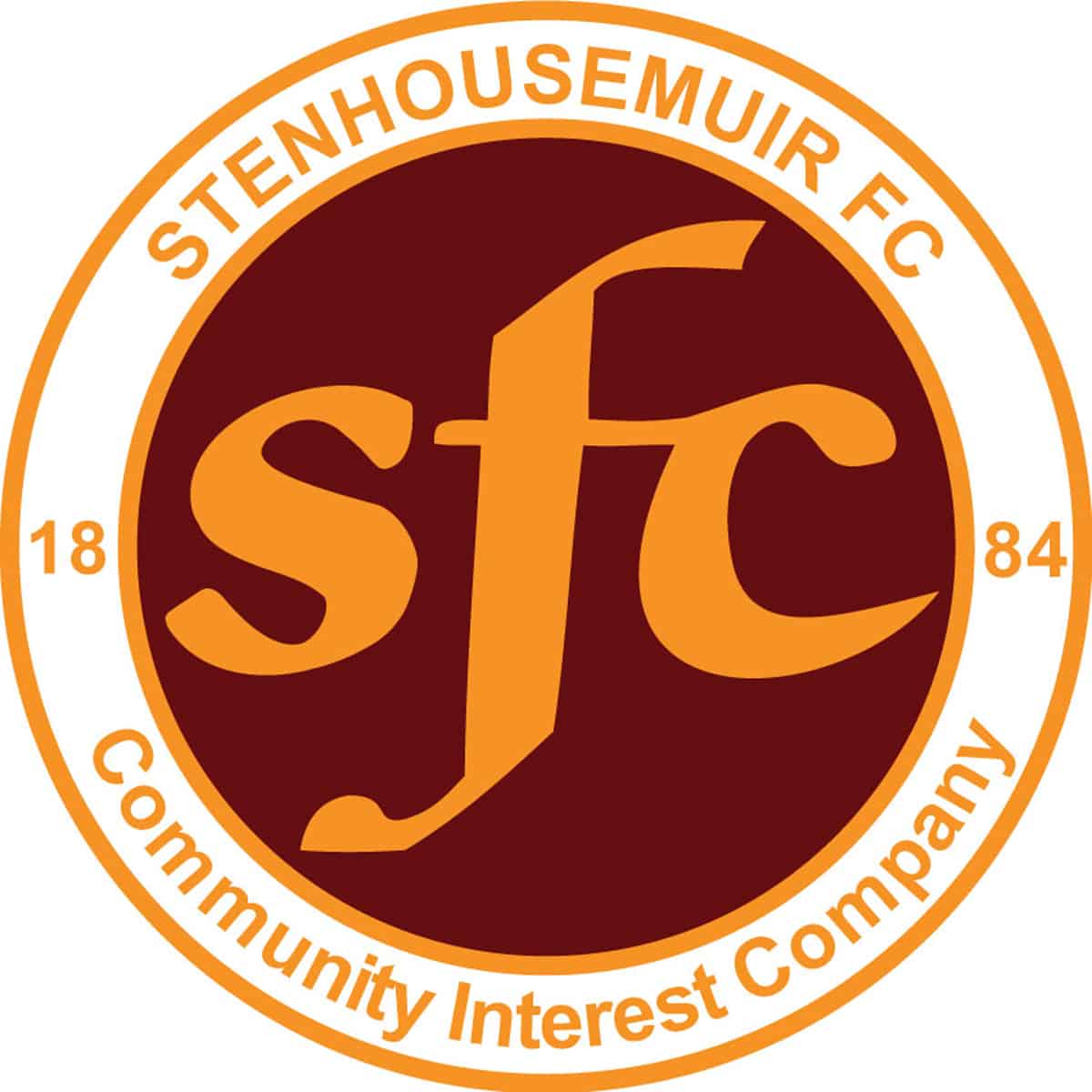 SPFL Ladbrokes League 1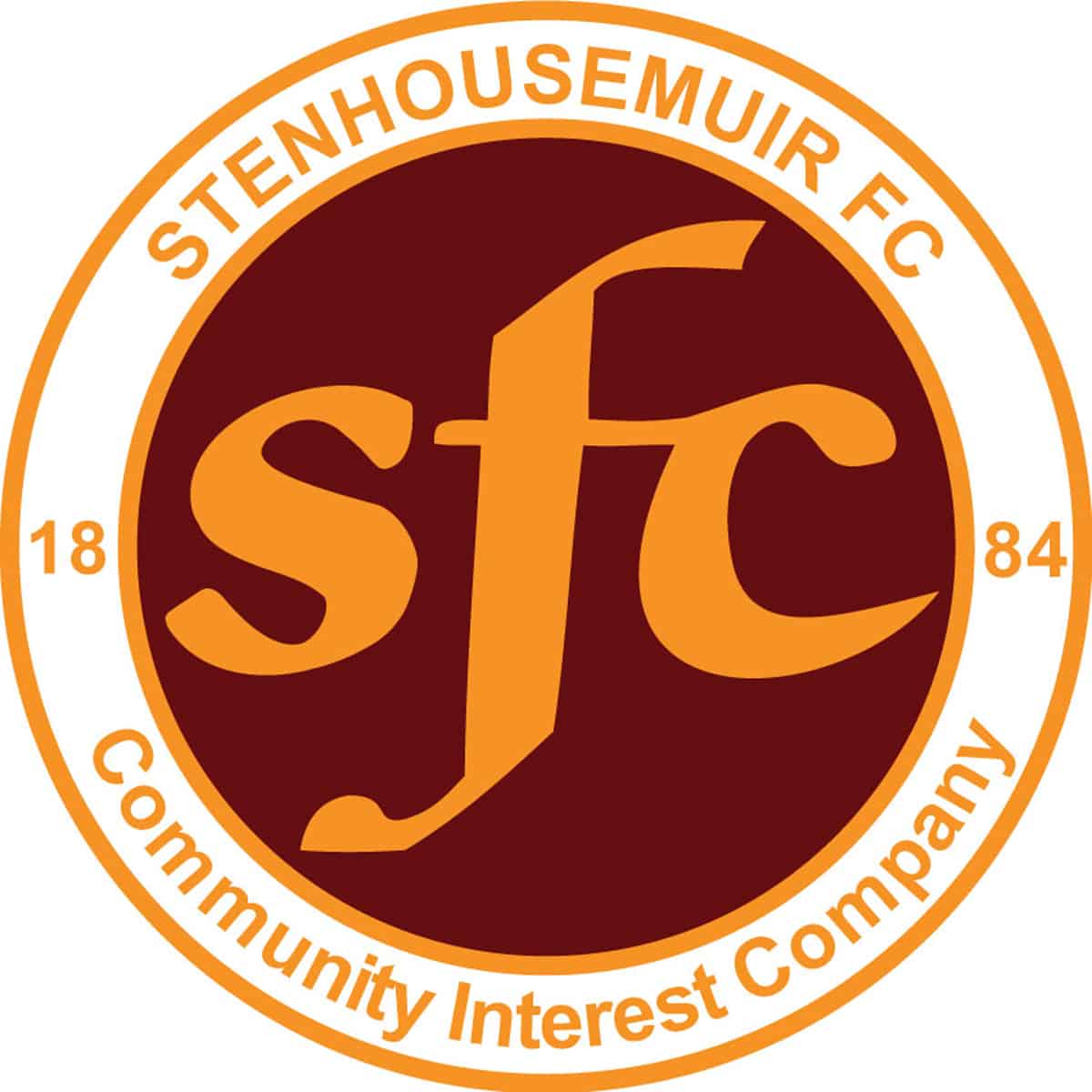 SPFL Ladbrokes League 1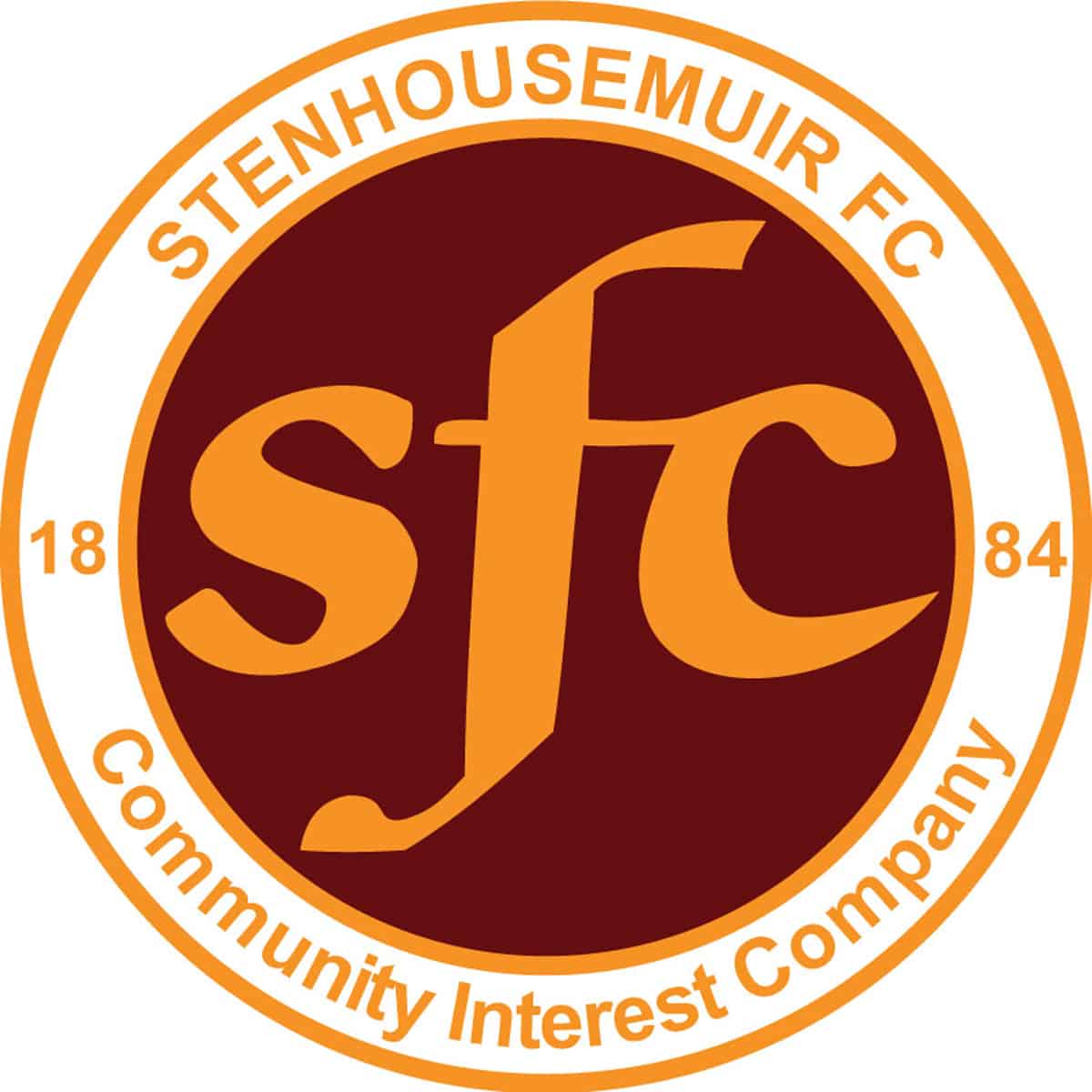 SPFL Ladbrokes League 1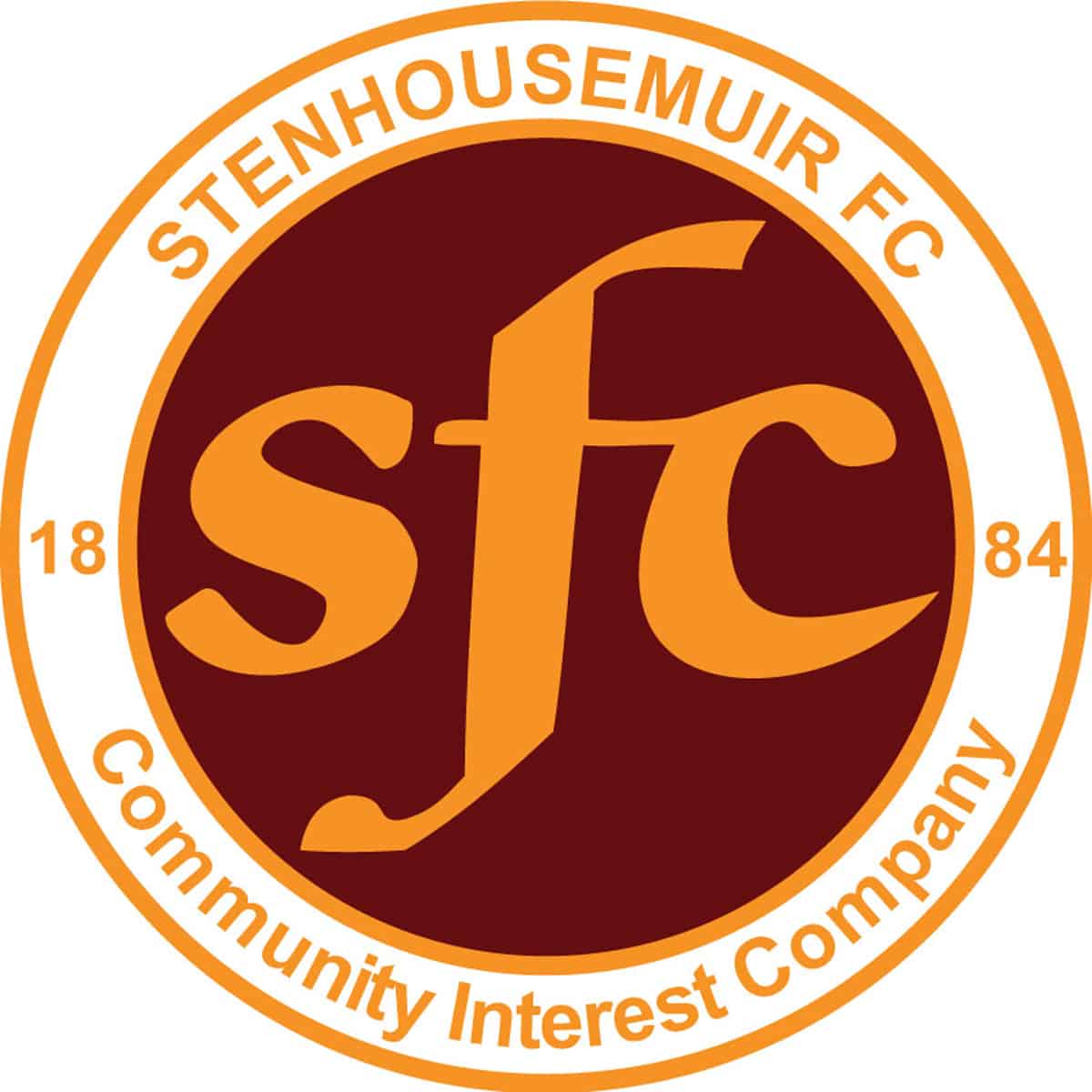 SPFL Ladbrokes League 1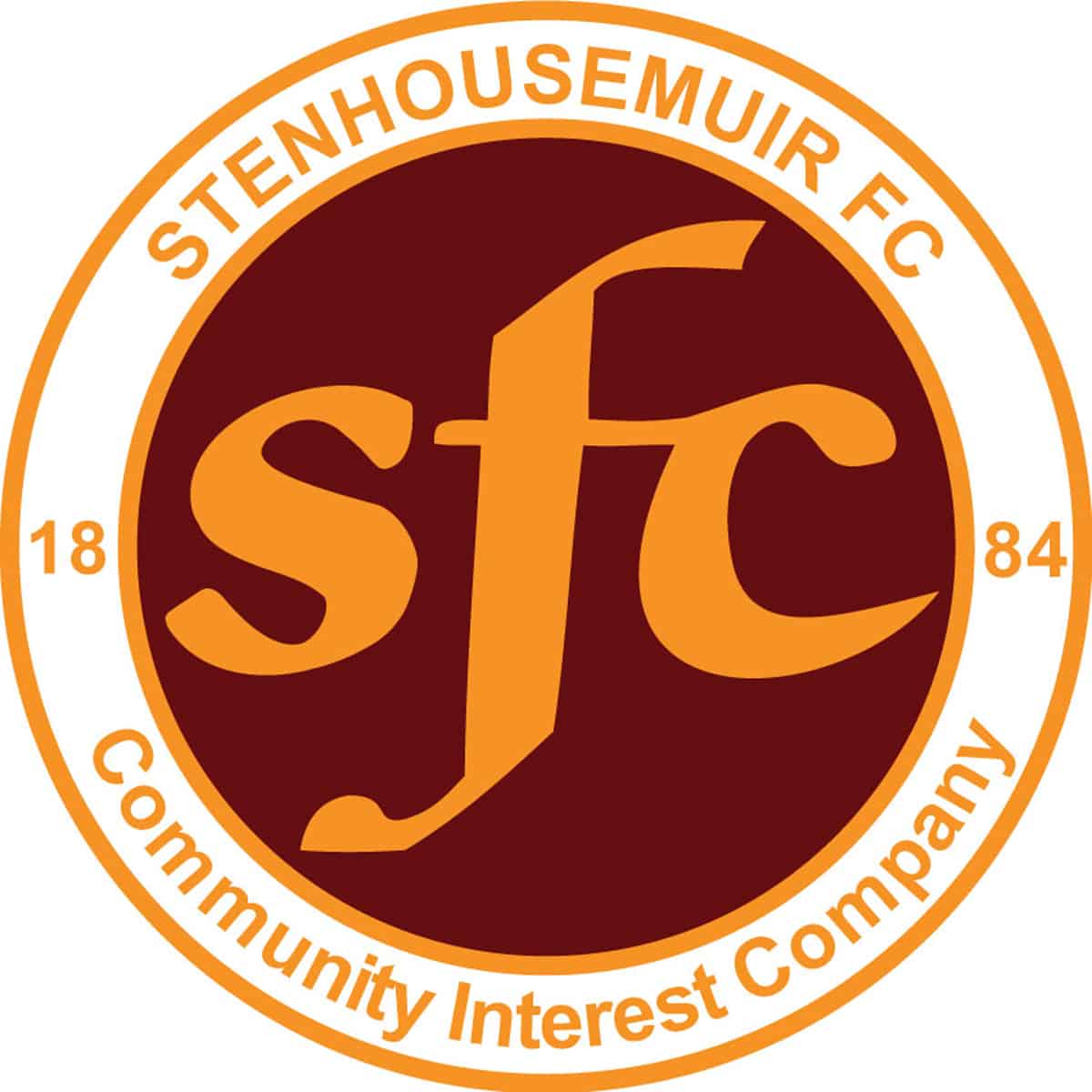 SPFL Ladbrokes League 1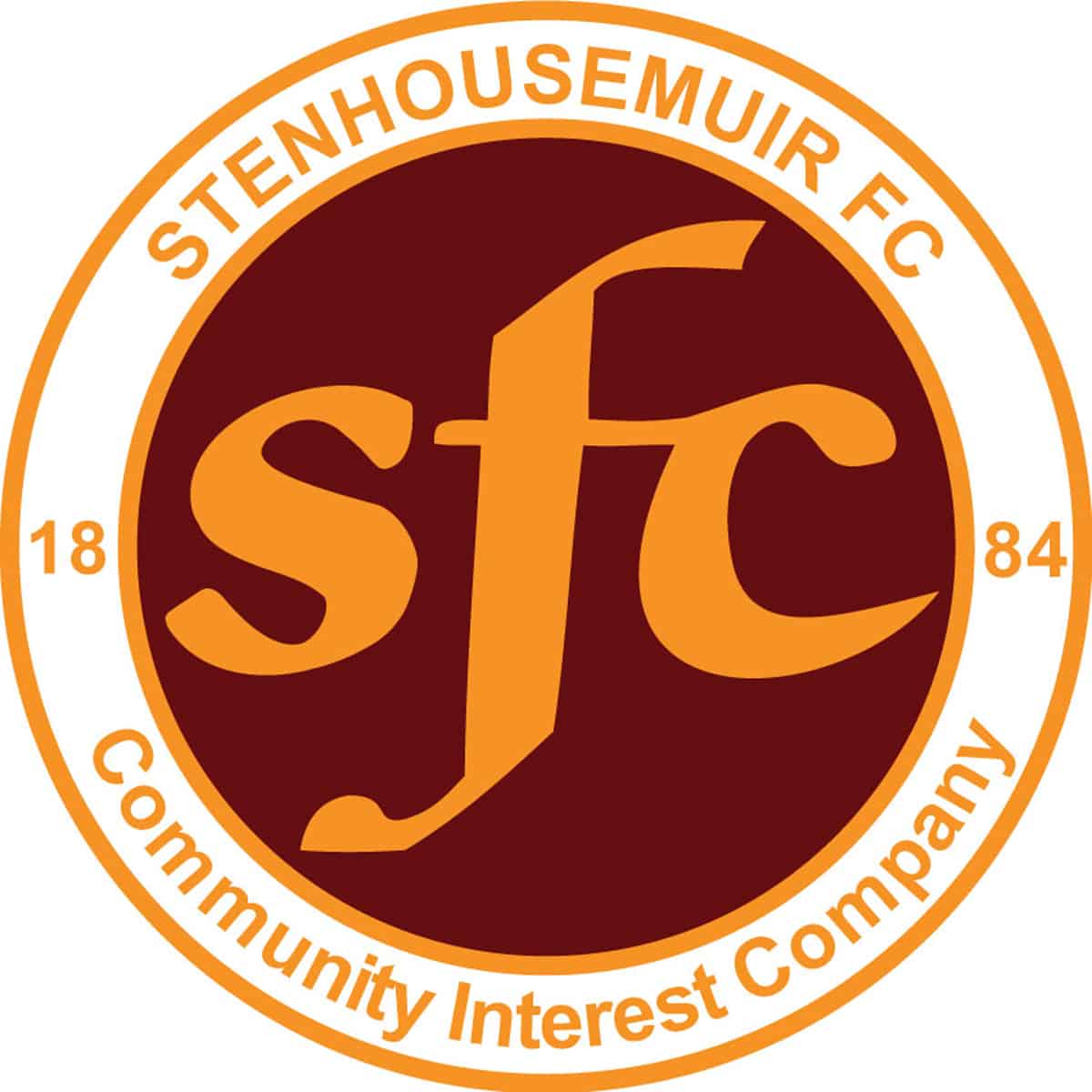 SPFL Ladbrokes League 1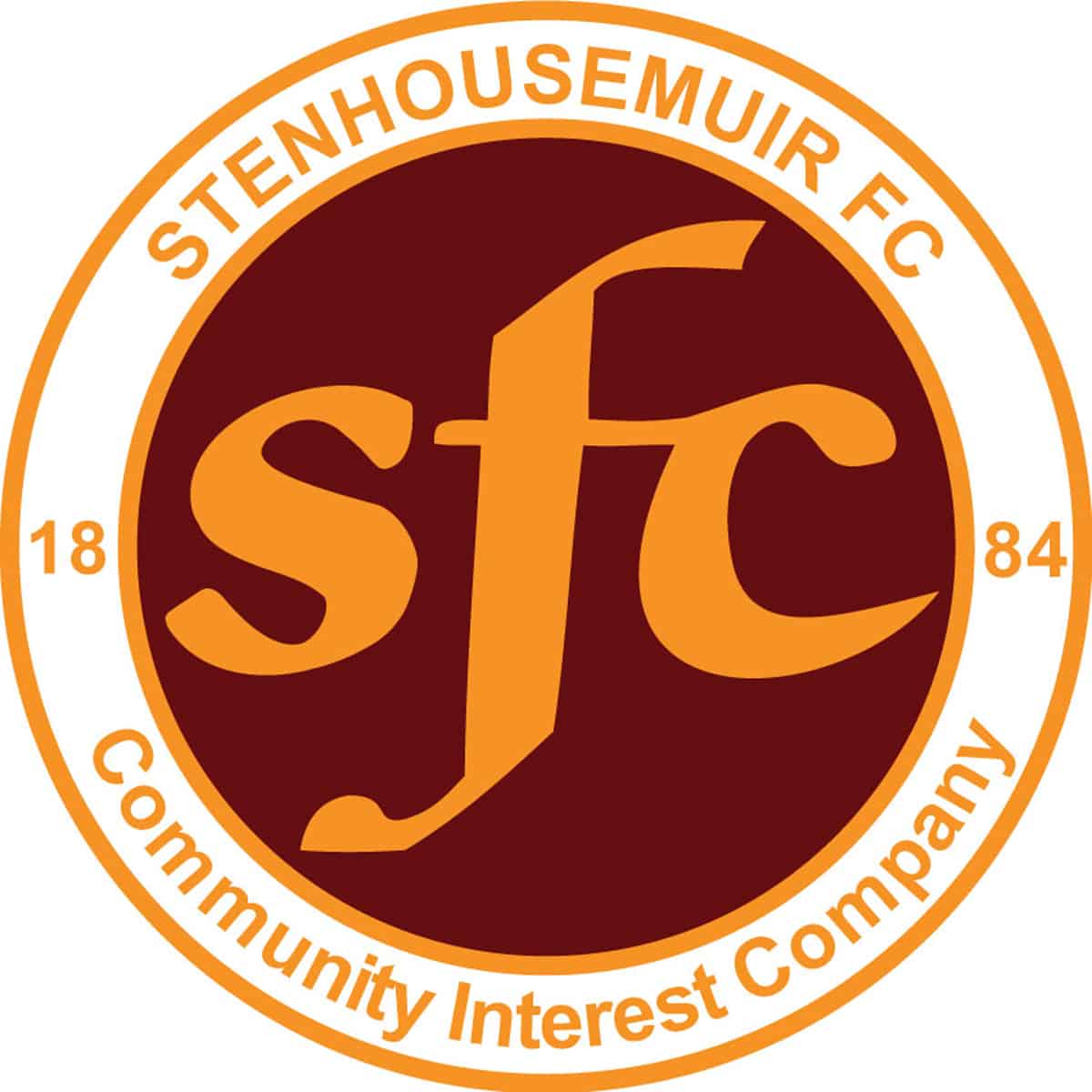 SPFL Ladbrokes League 1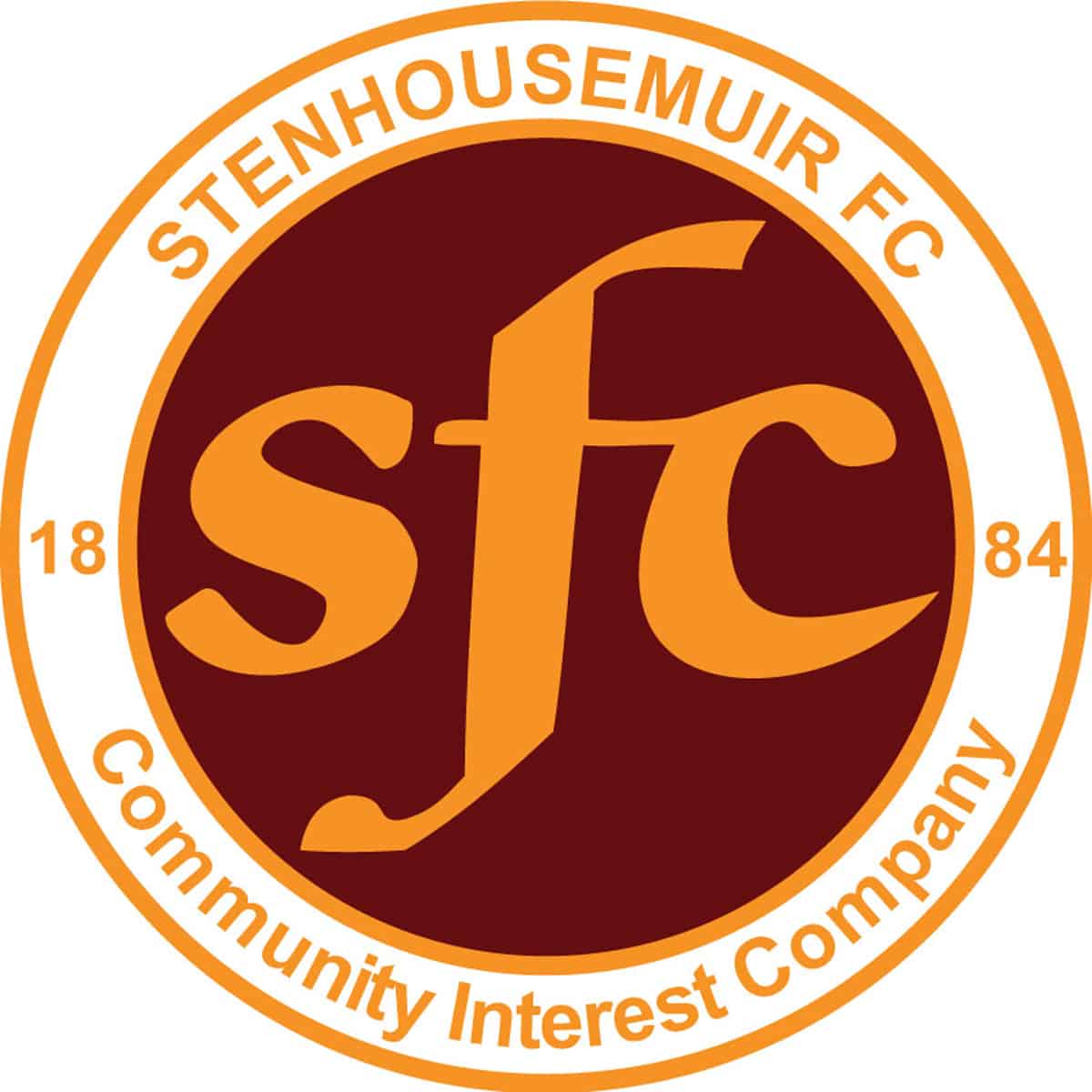 SPFL Ladbrokes League 1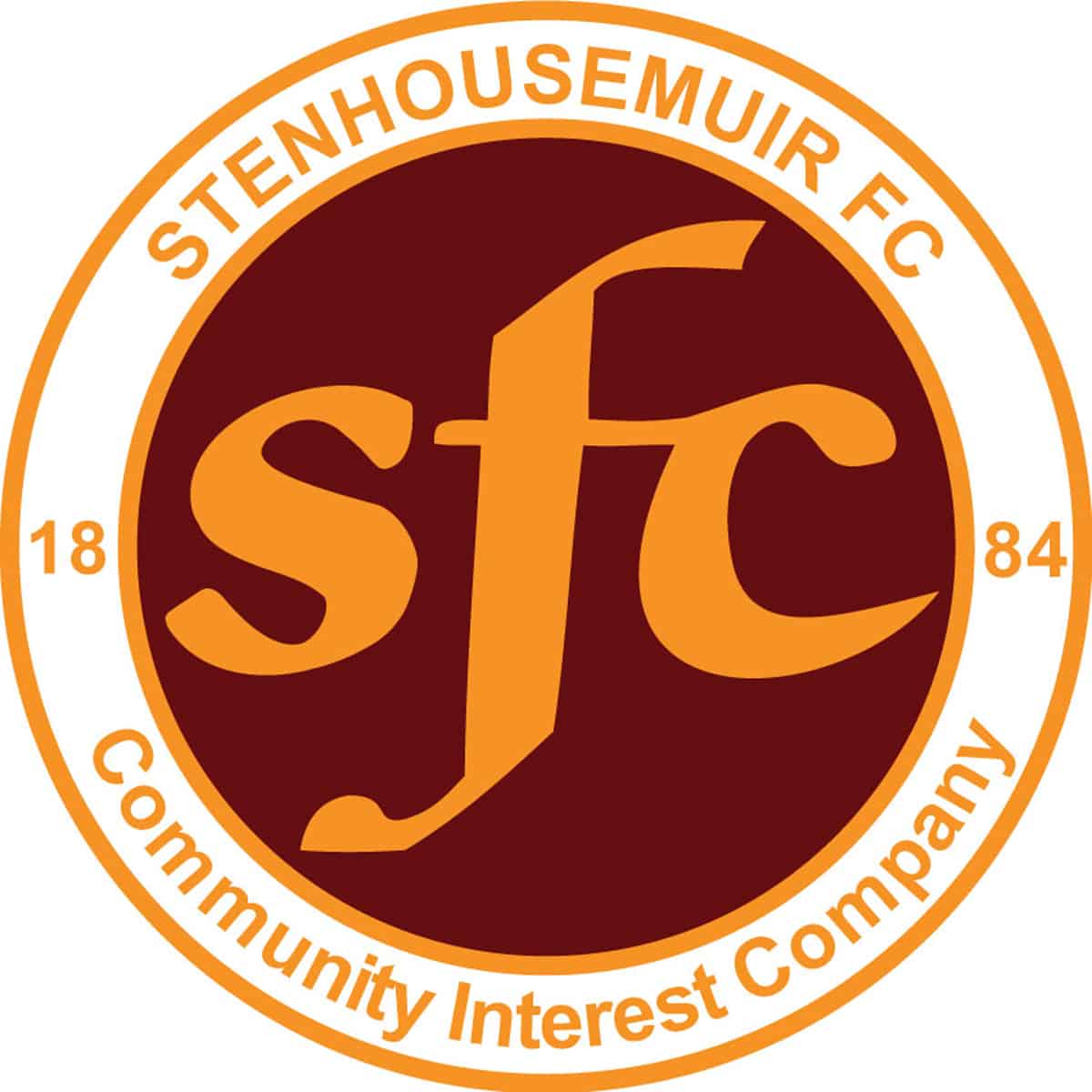 Betfred Cup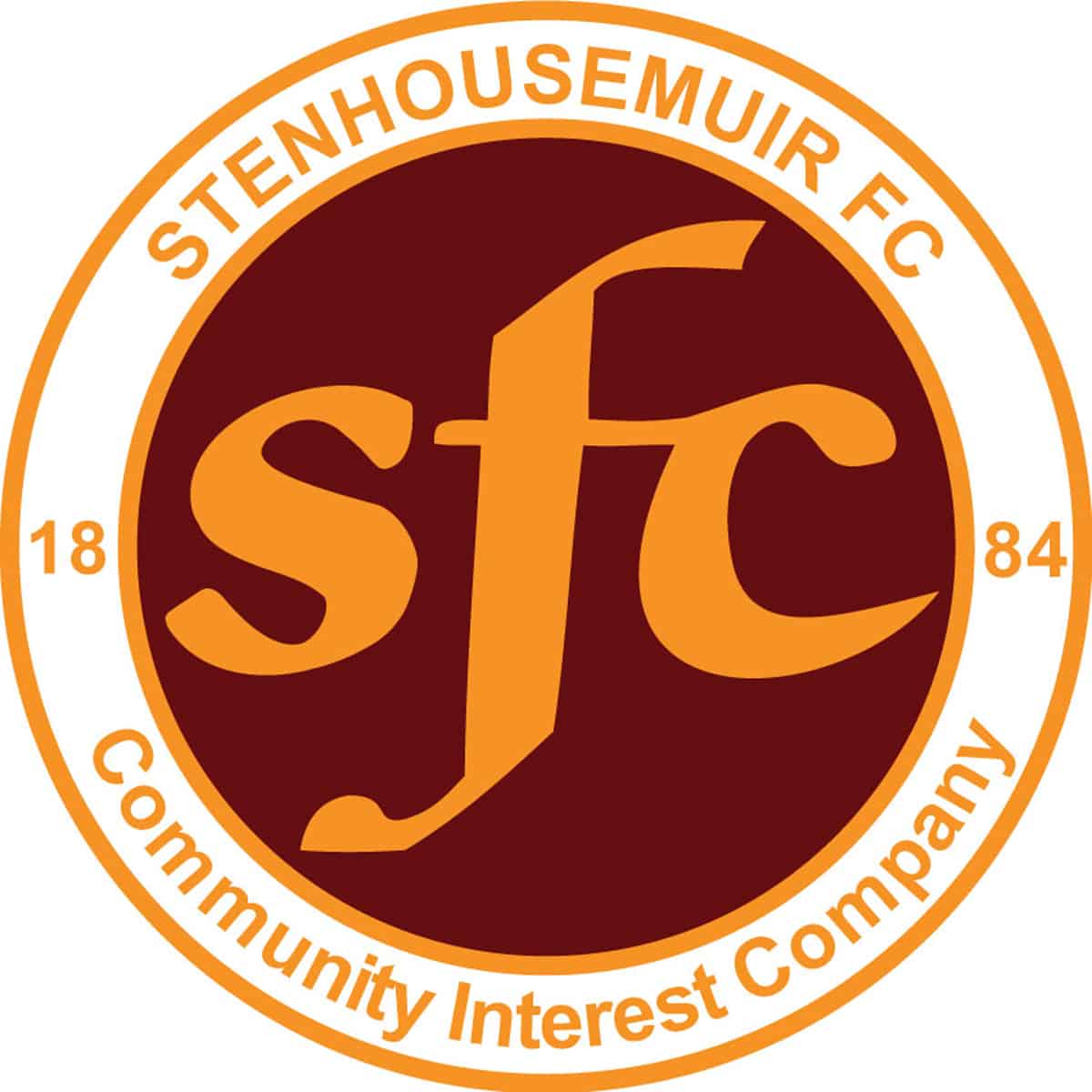 SPFL Ladbrokes League 1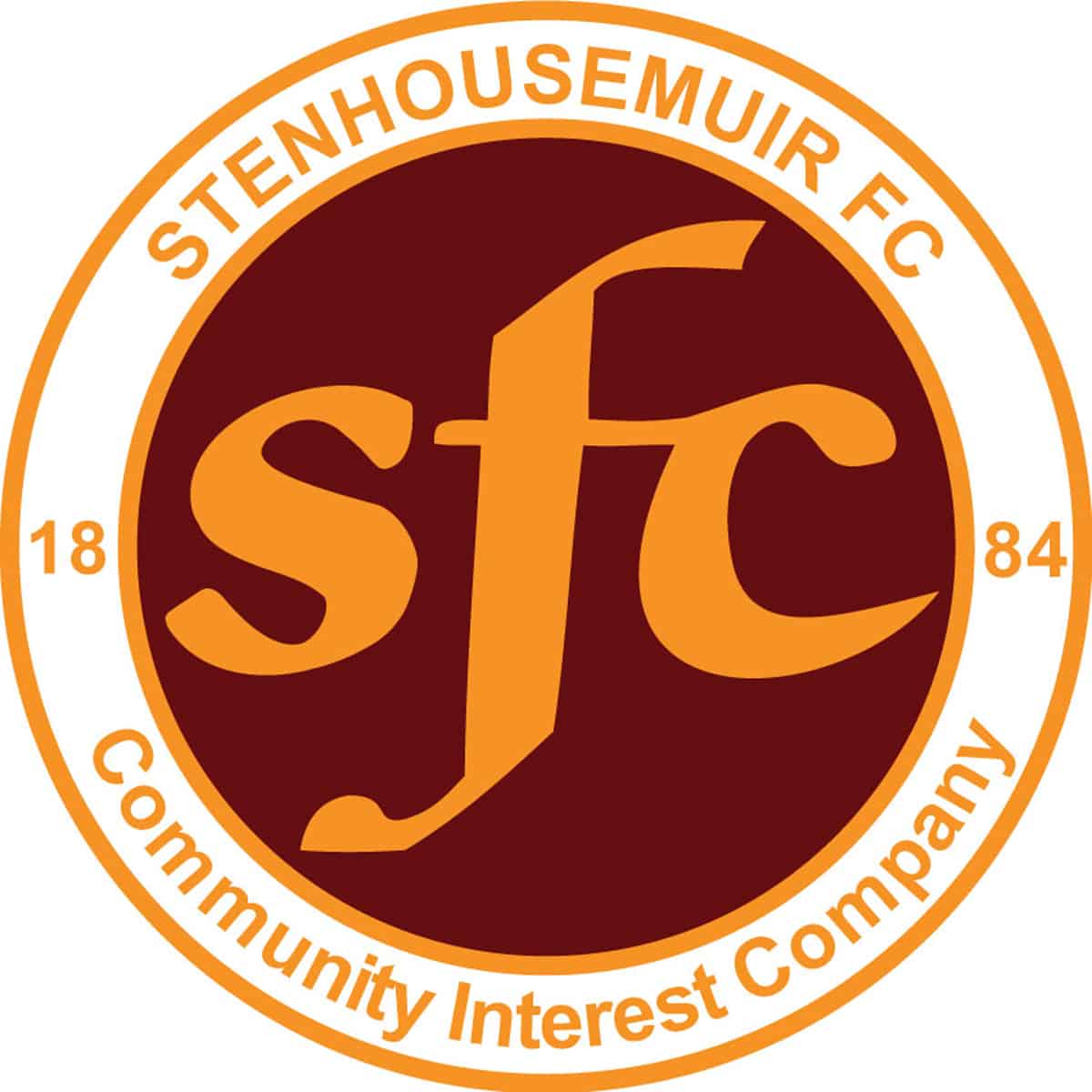 Stirlingshire Cup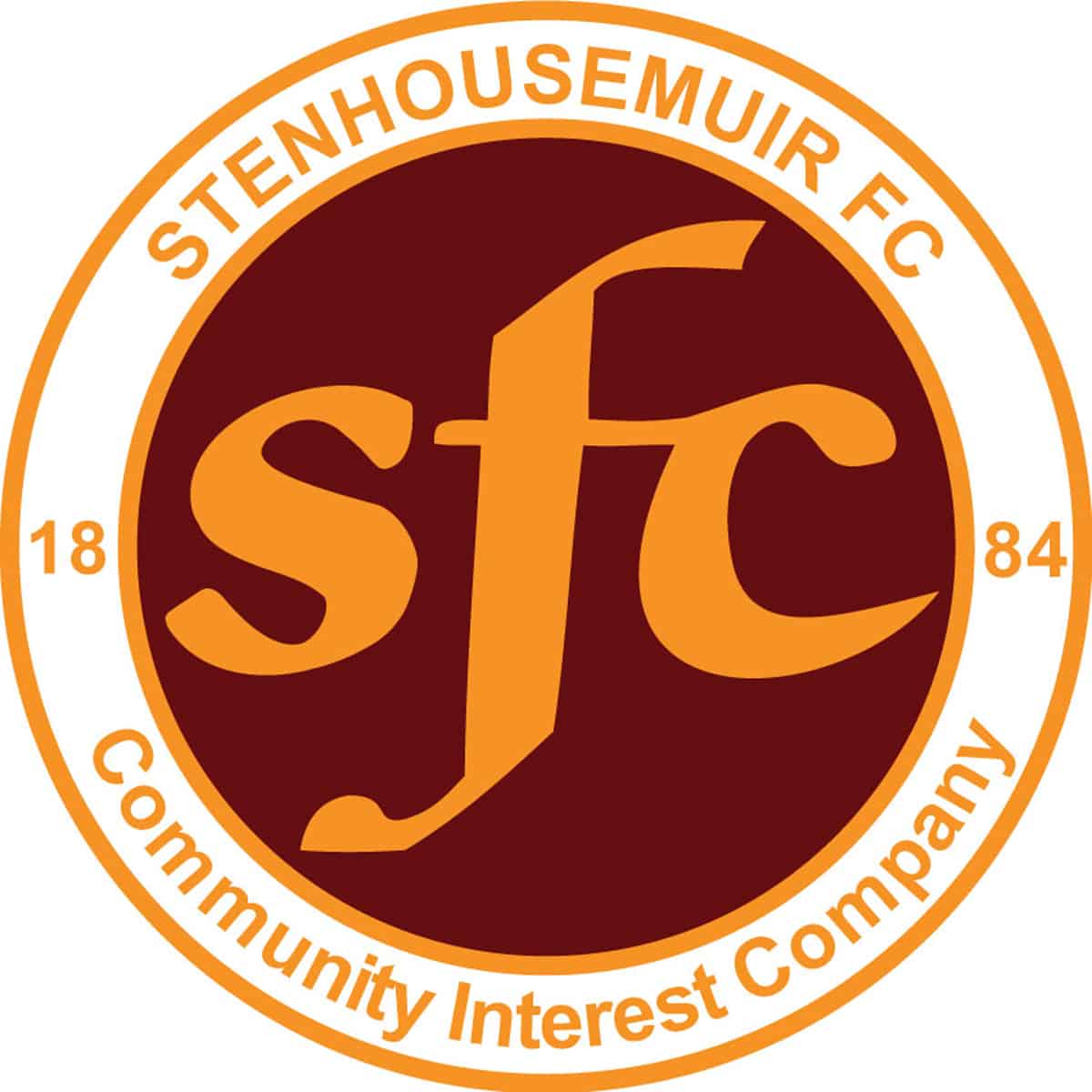 SPFL Ladbrokes League 1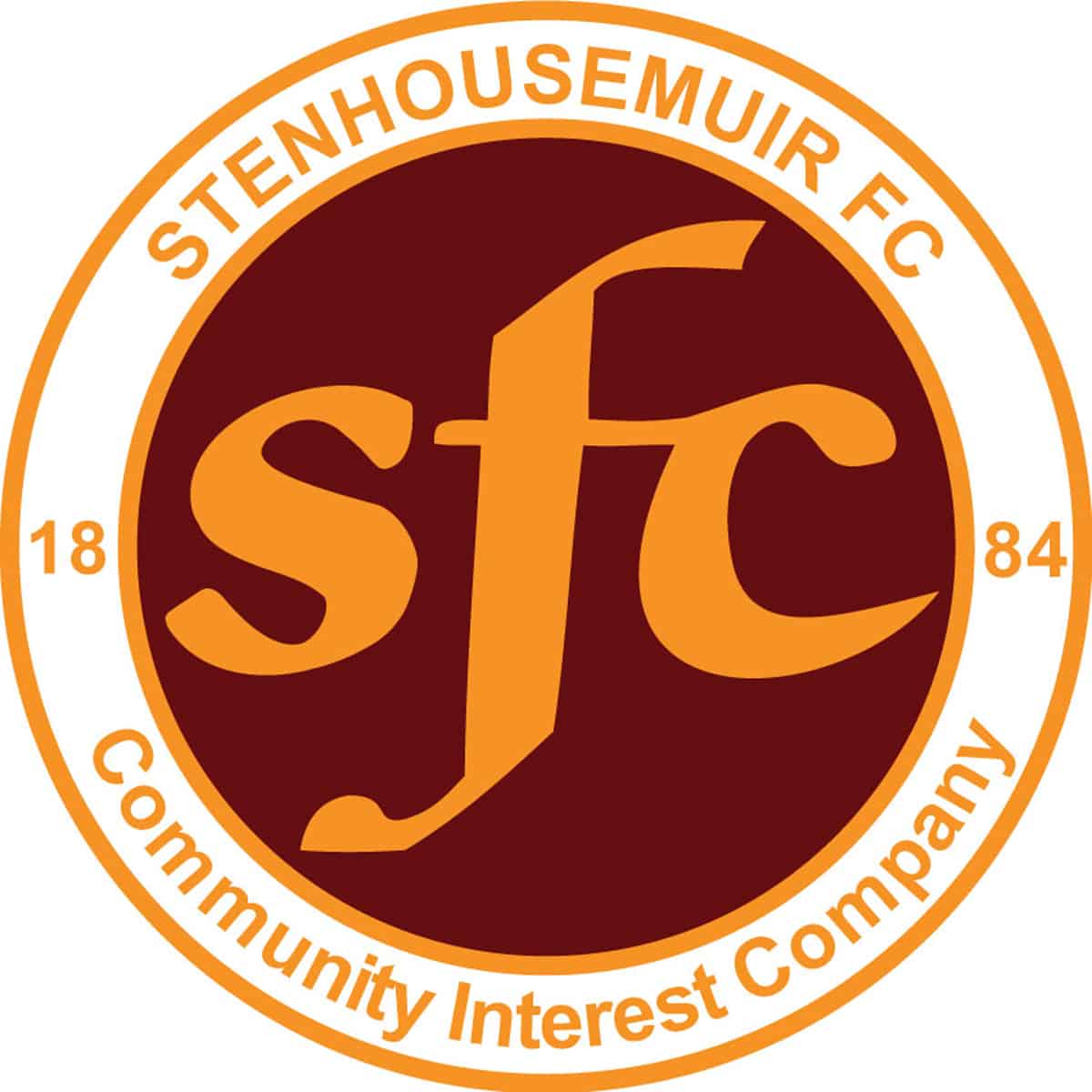 SPFL Ladbrokes League 1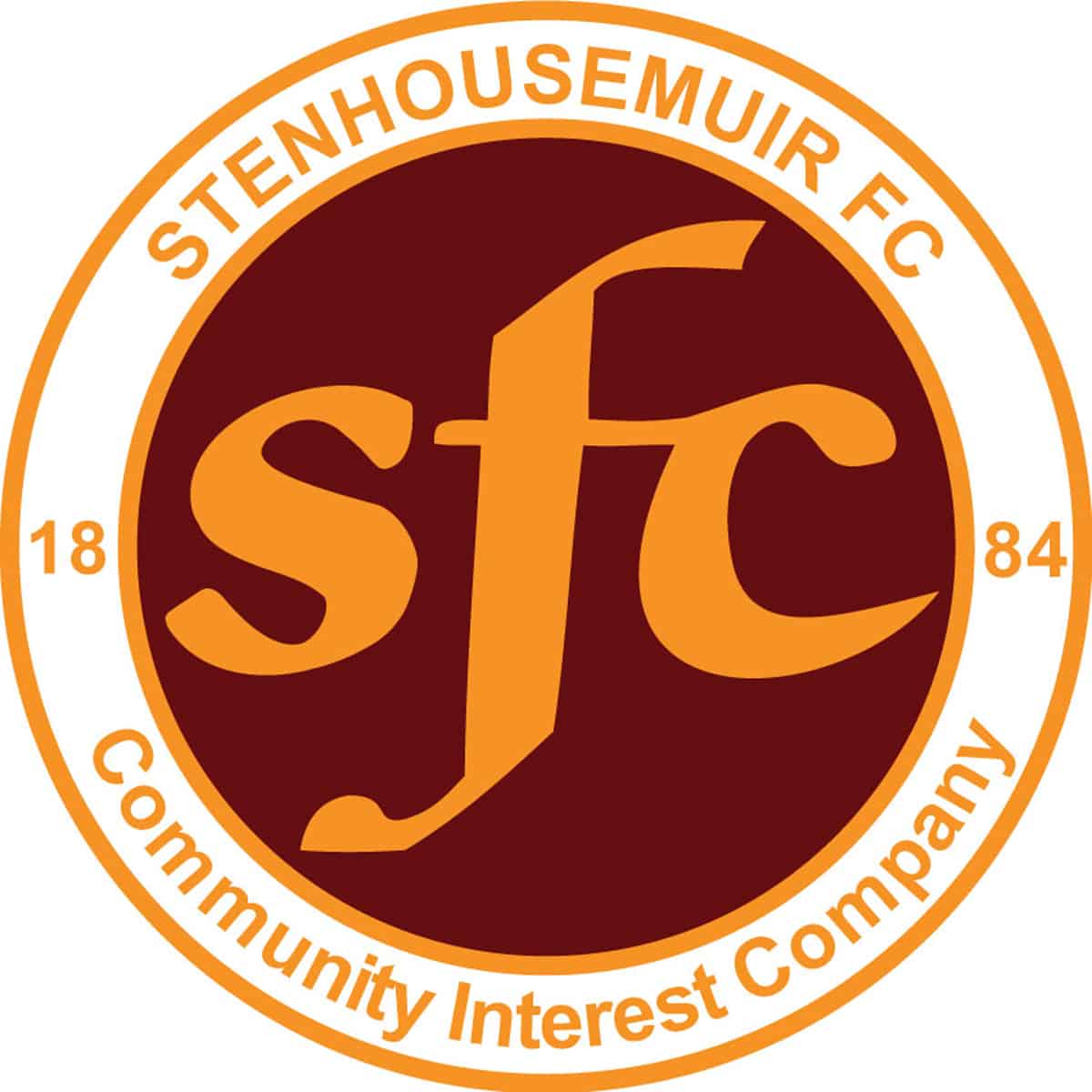 Betfred Cup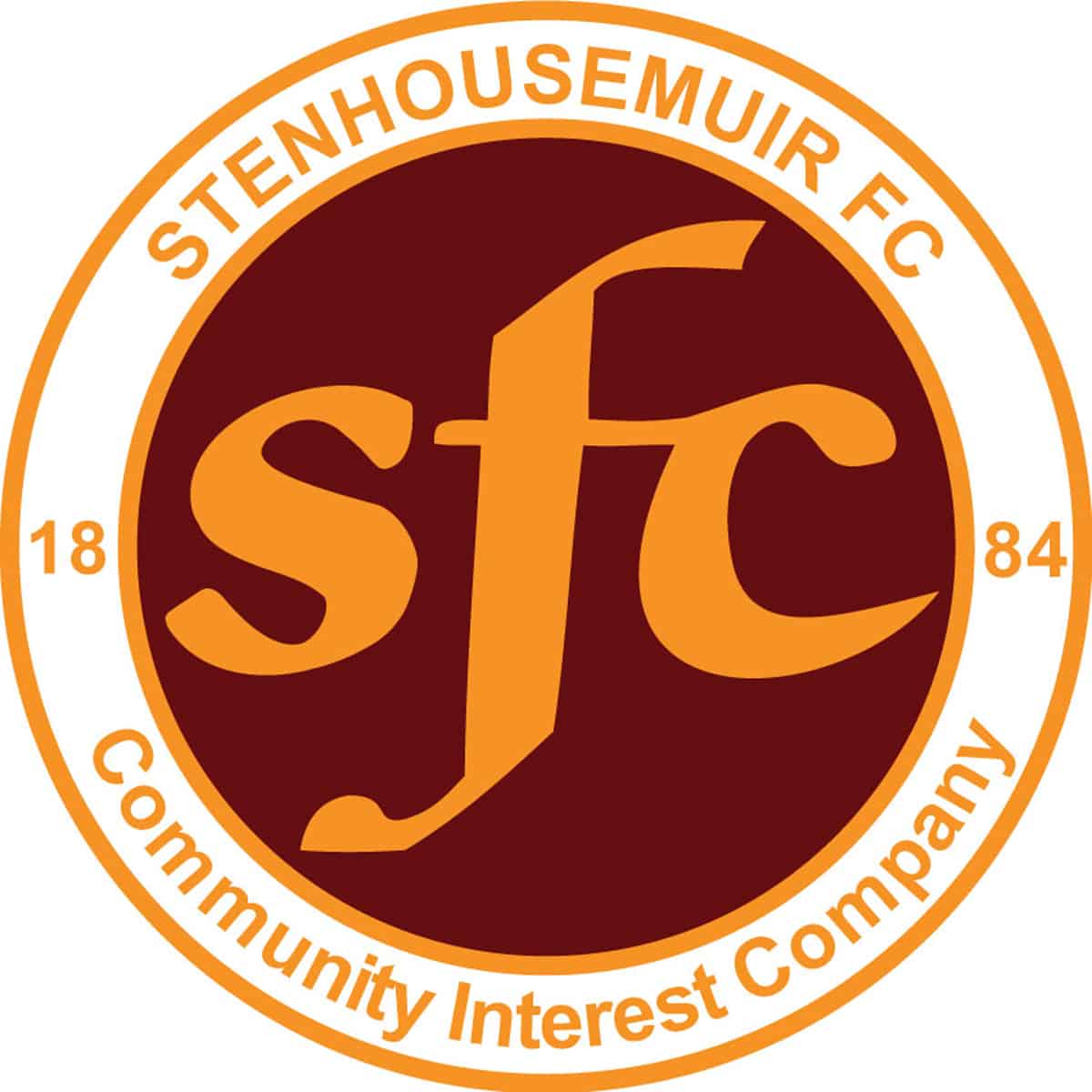 Stirlingshire Cup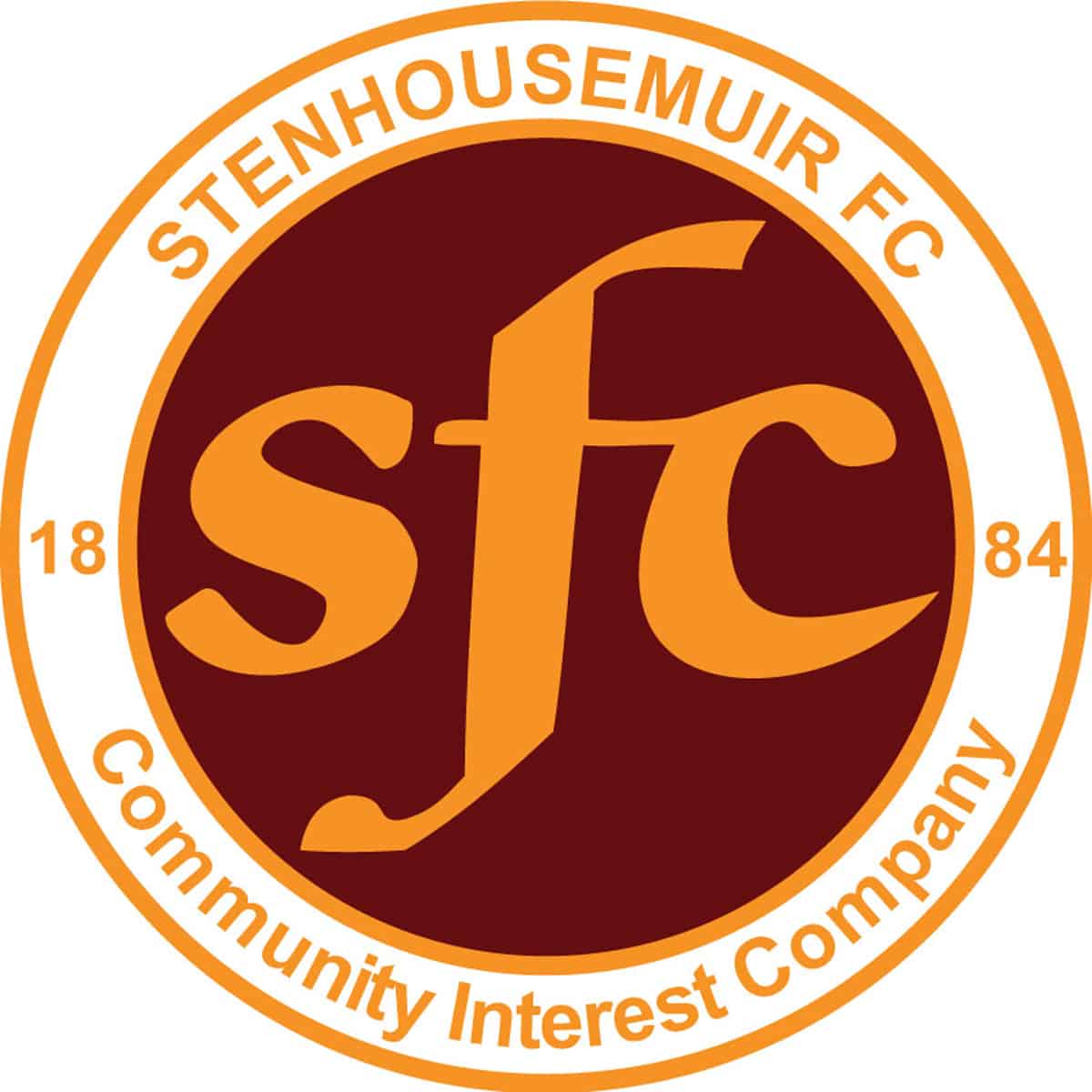 Petrofac Training Cup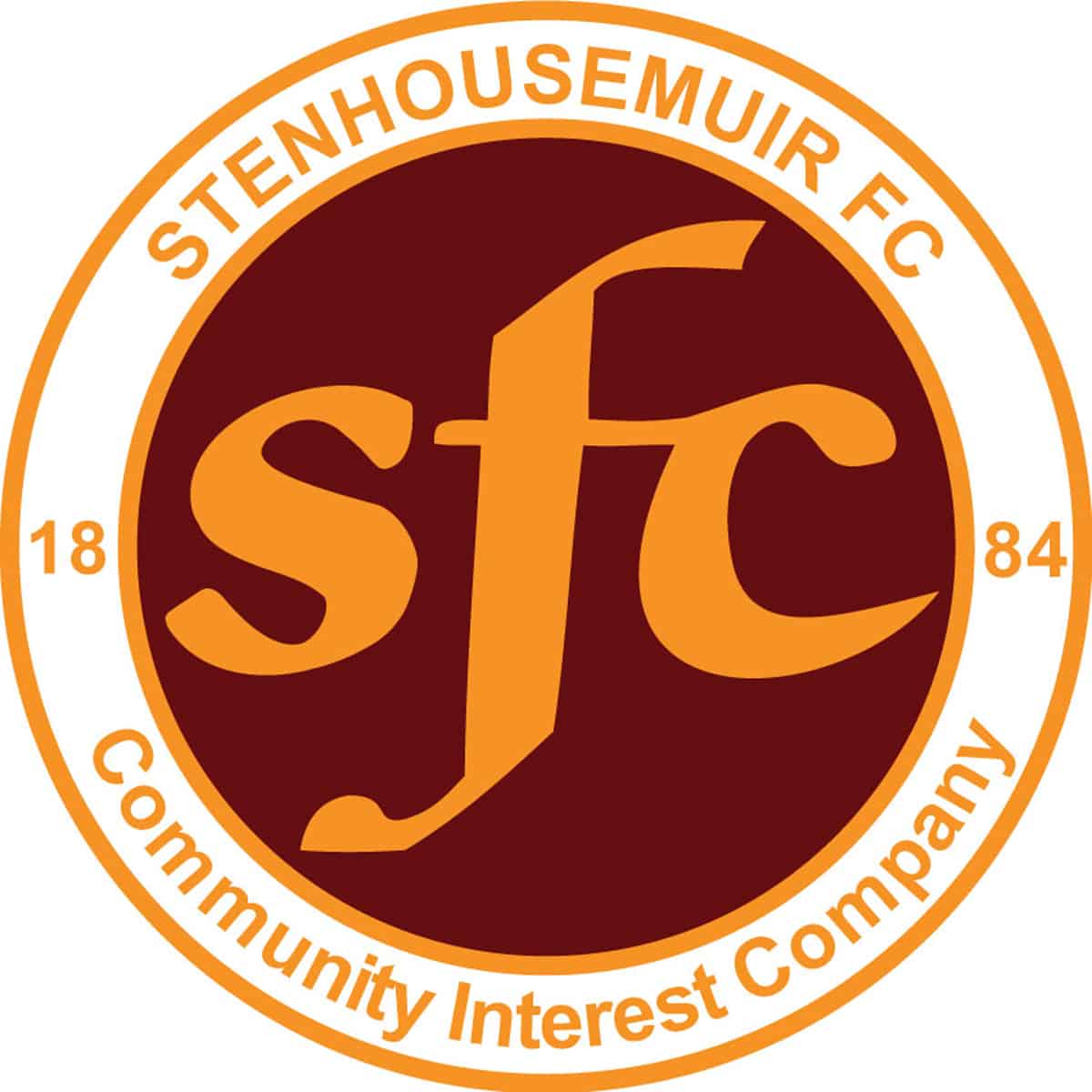 SPFL Ladbrokes League 1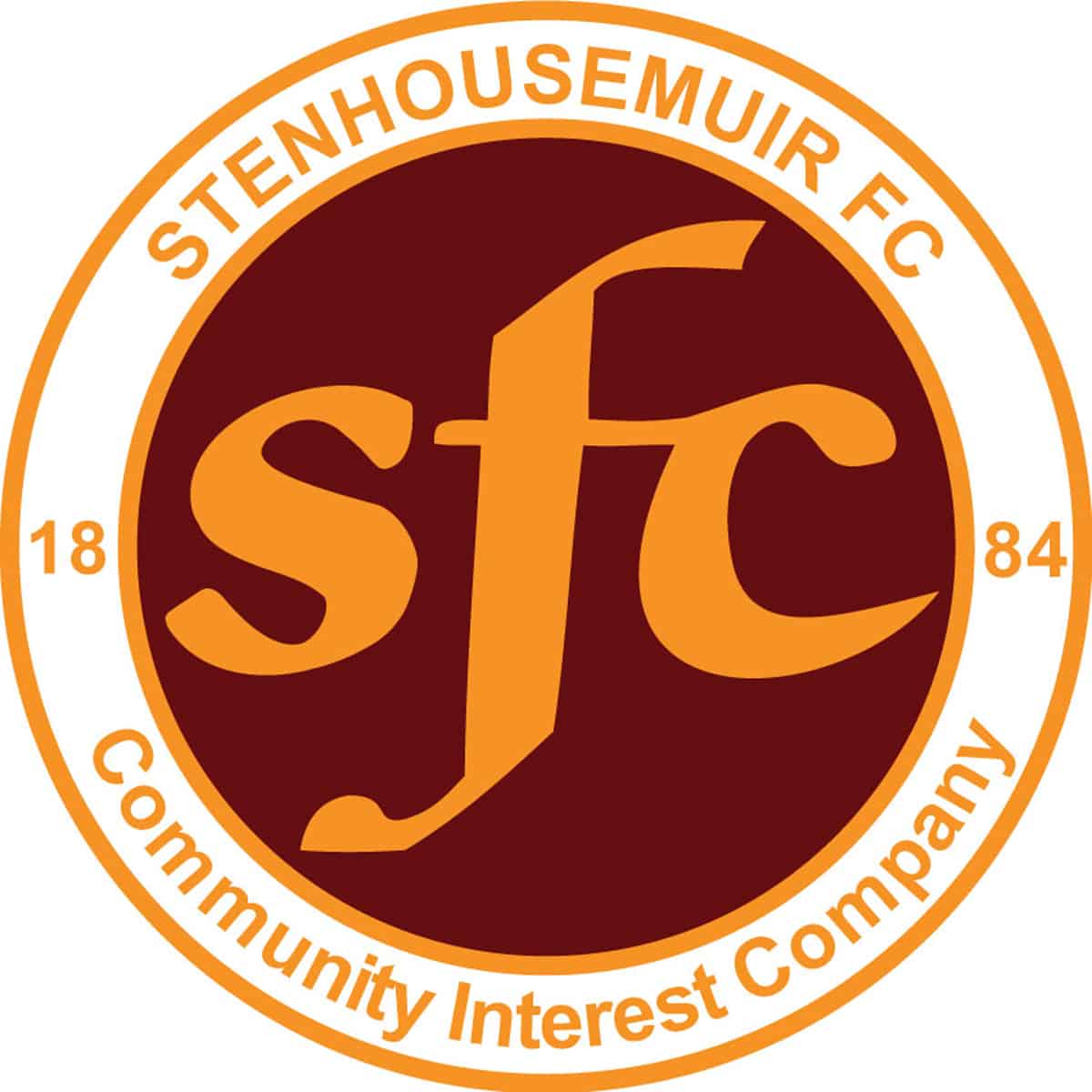 SPFL Ladbrokes League 1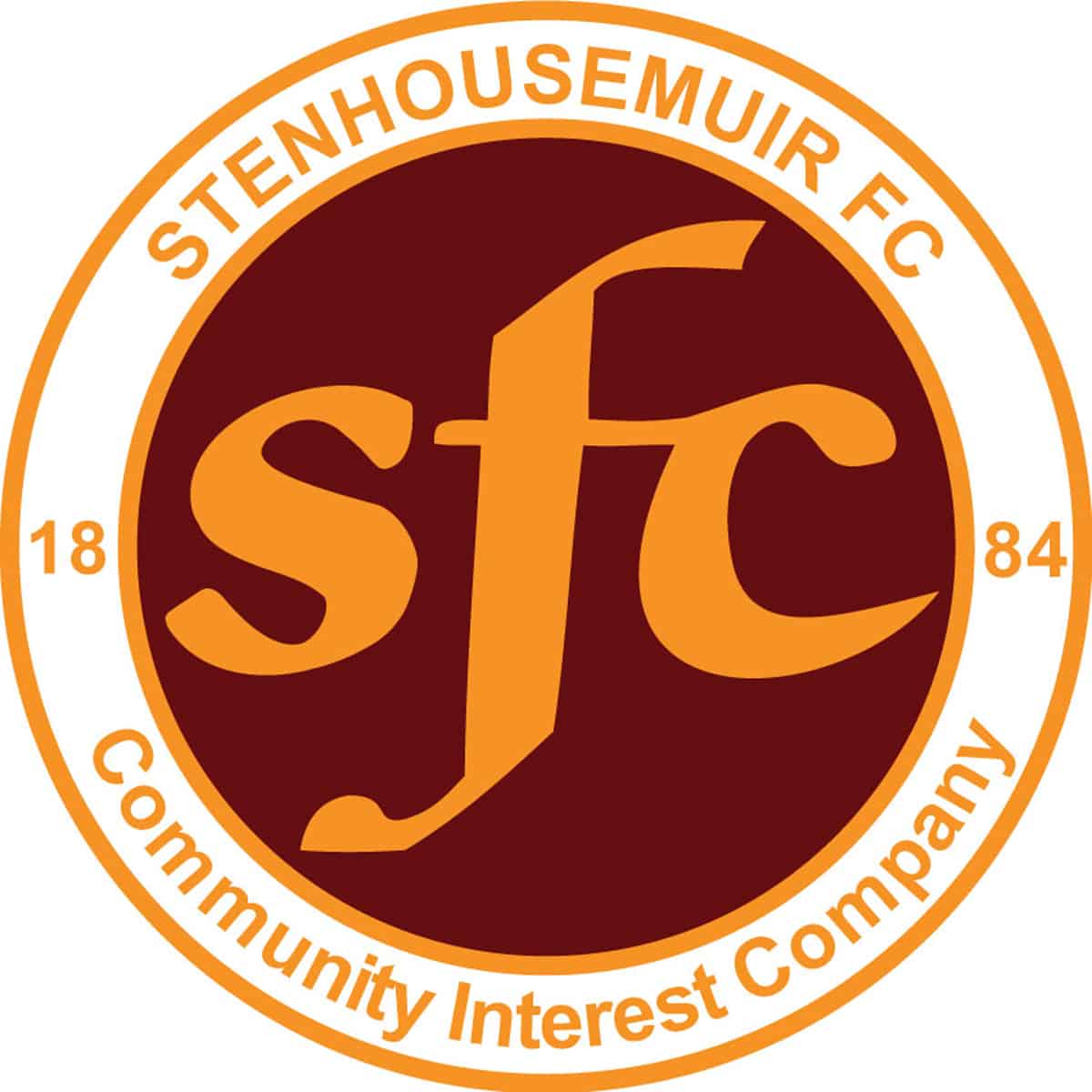 SPFL Ladbrokes League 1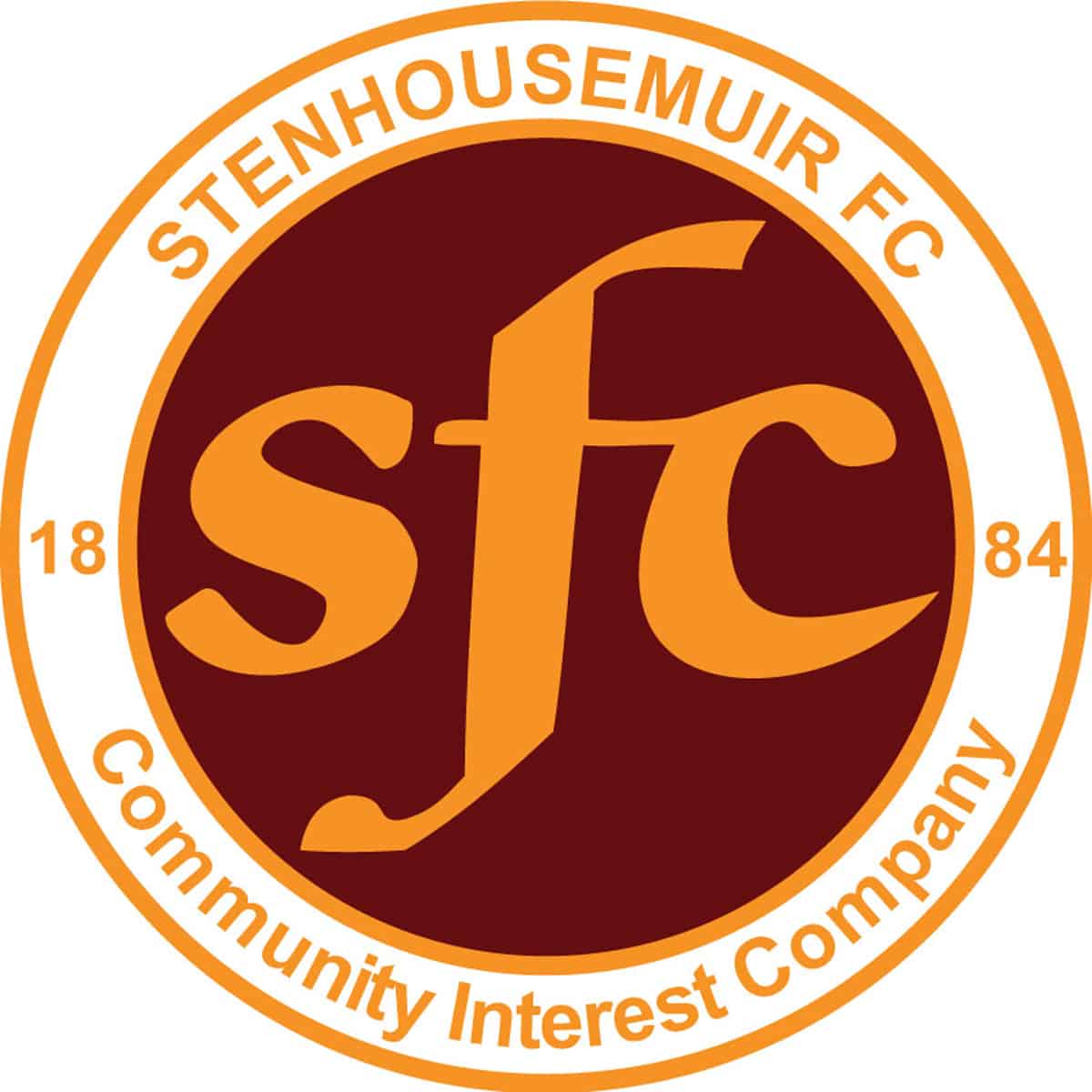 SPFL Ladbrokes League 1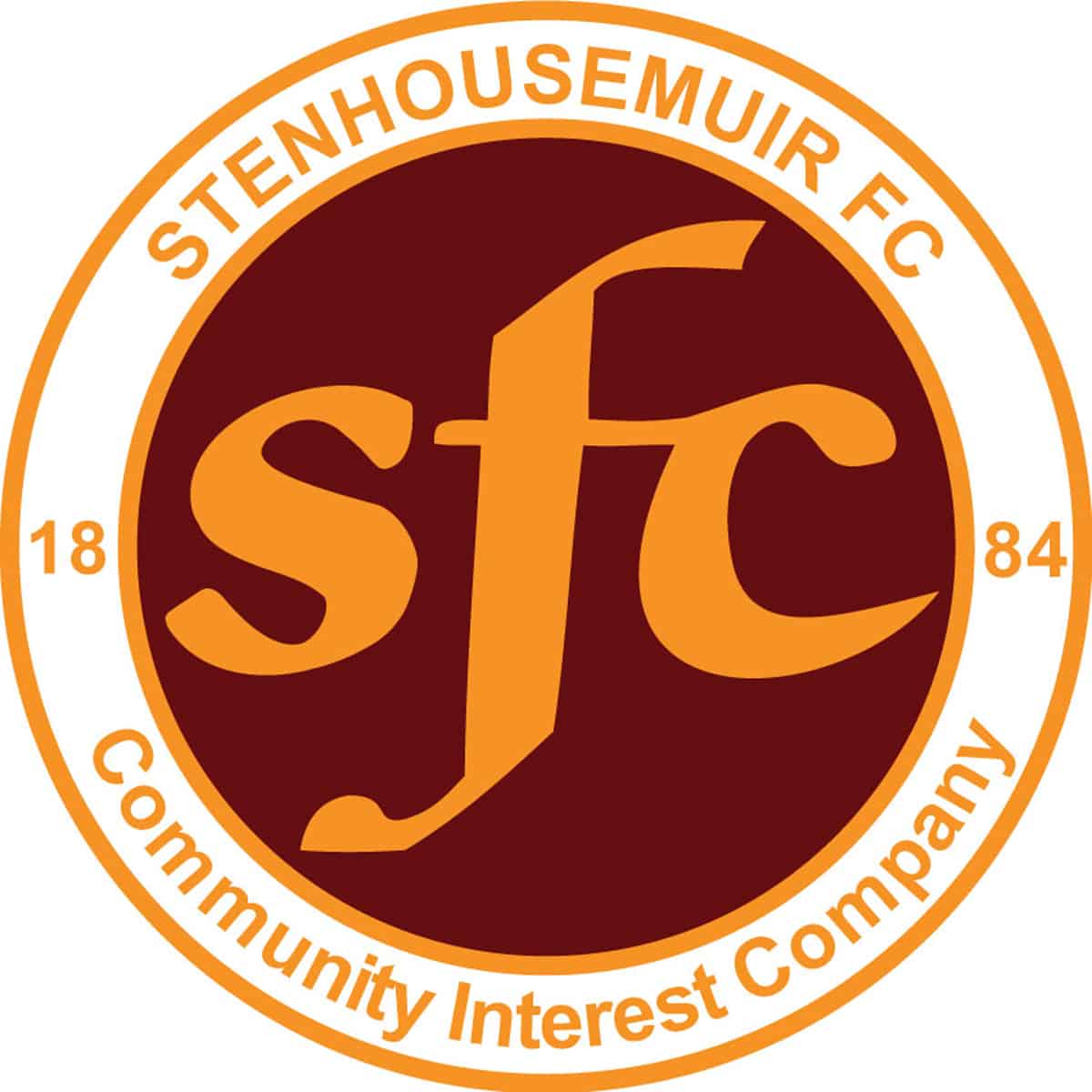 SPFL Ladbrokes League 1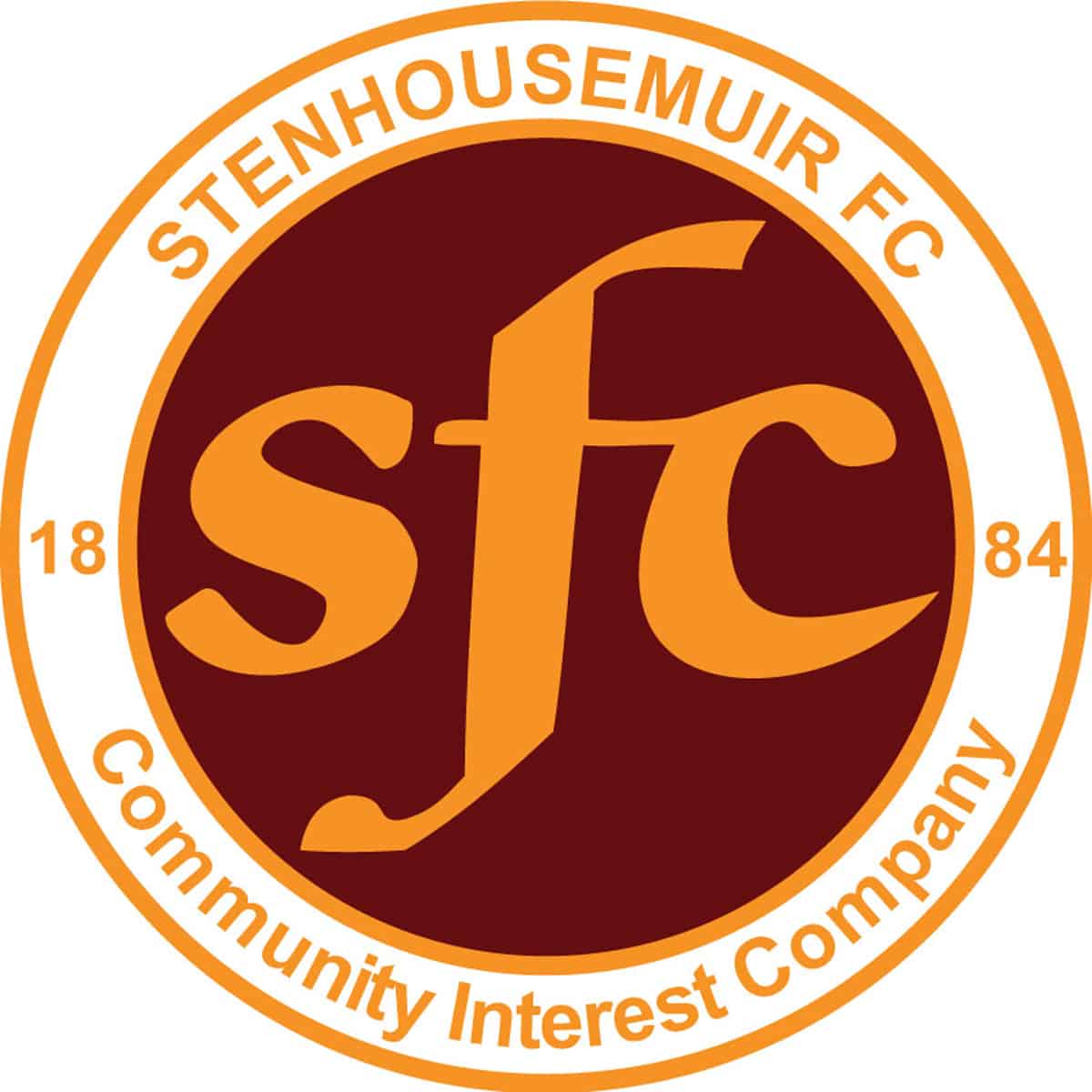 SPFL Ladbrokes League 1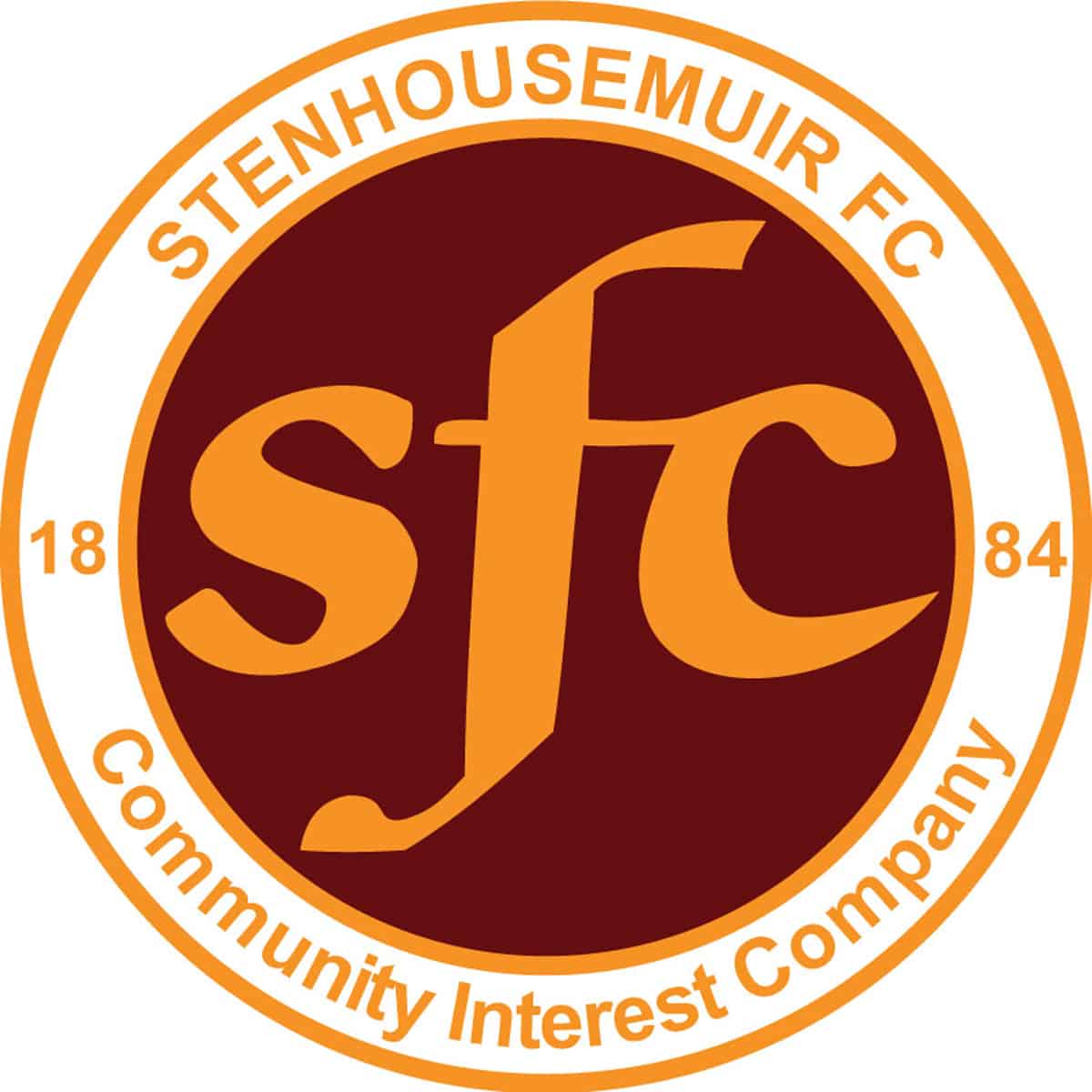 SPFL Ladbrokes League 1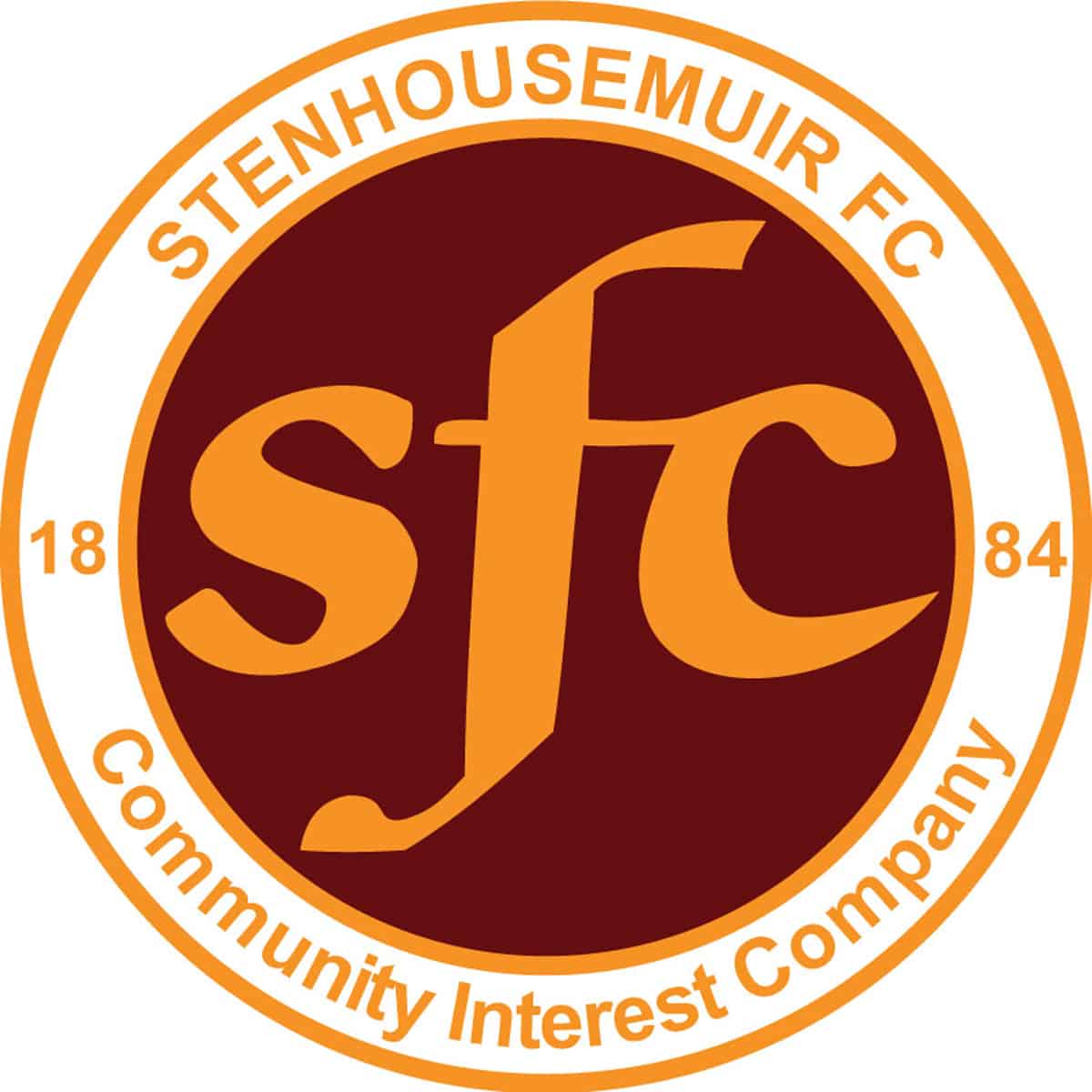 SPFL Ladbrokes League 1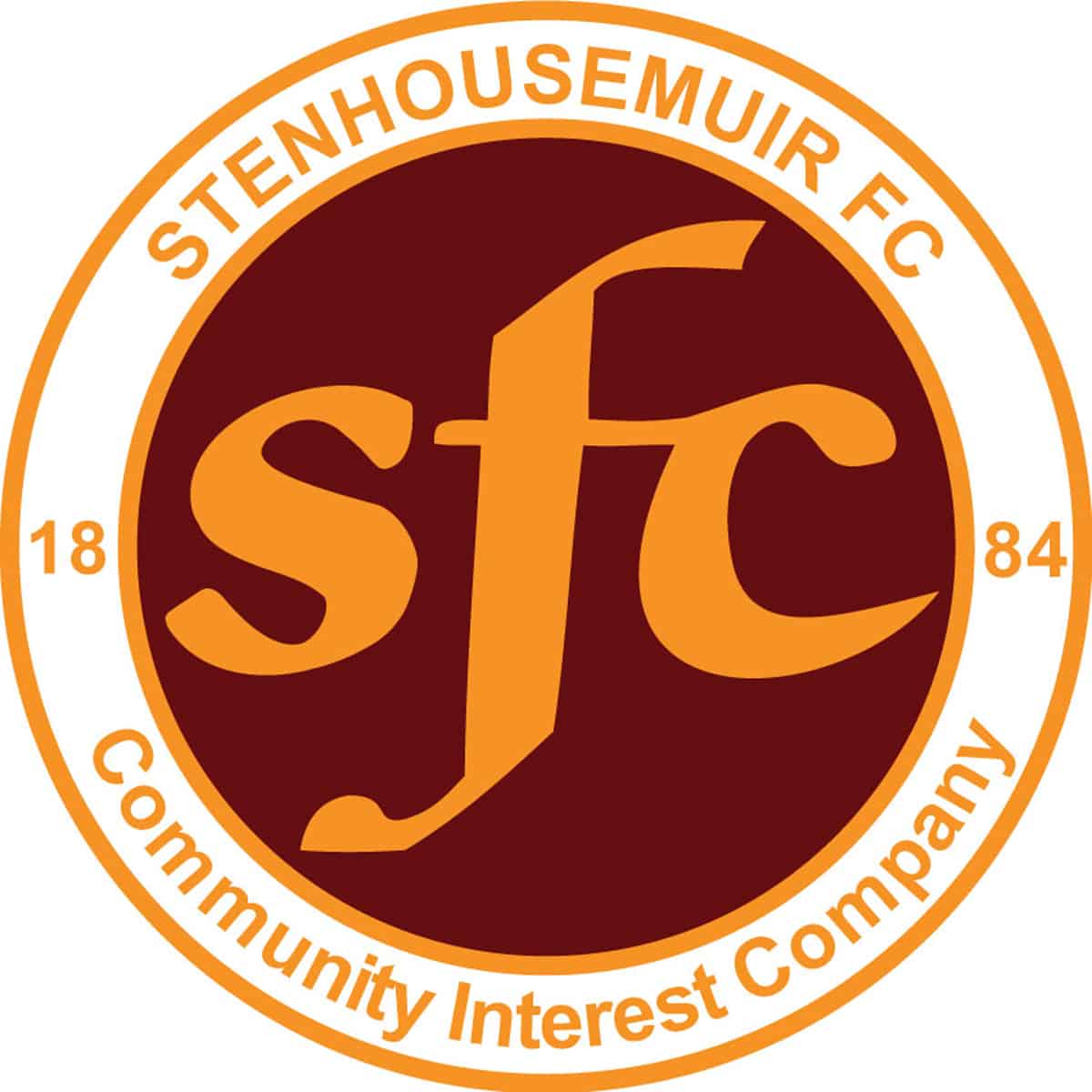 SPFL Ladbrokes League 1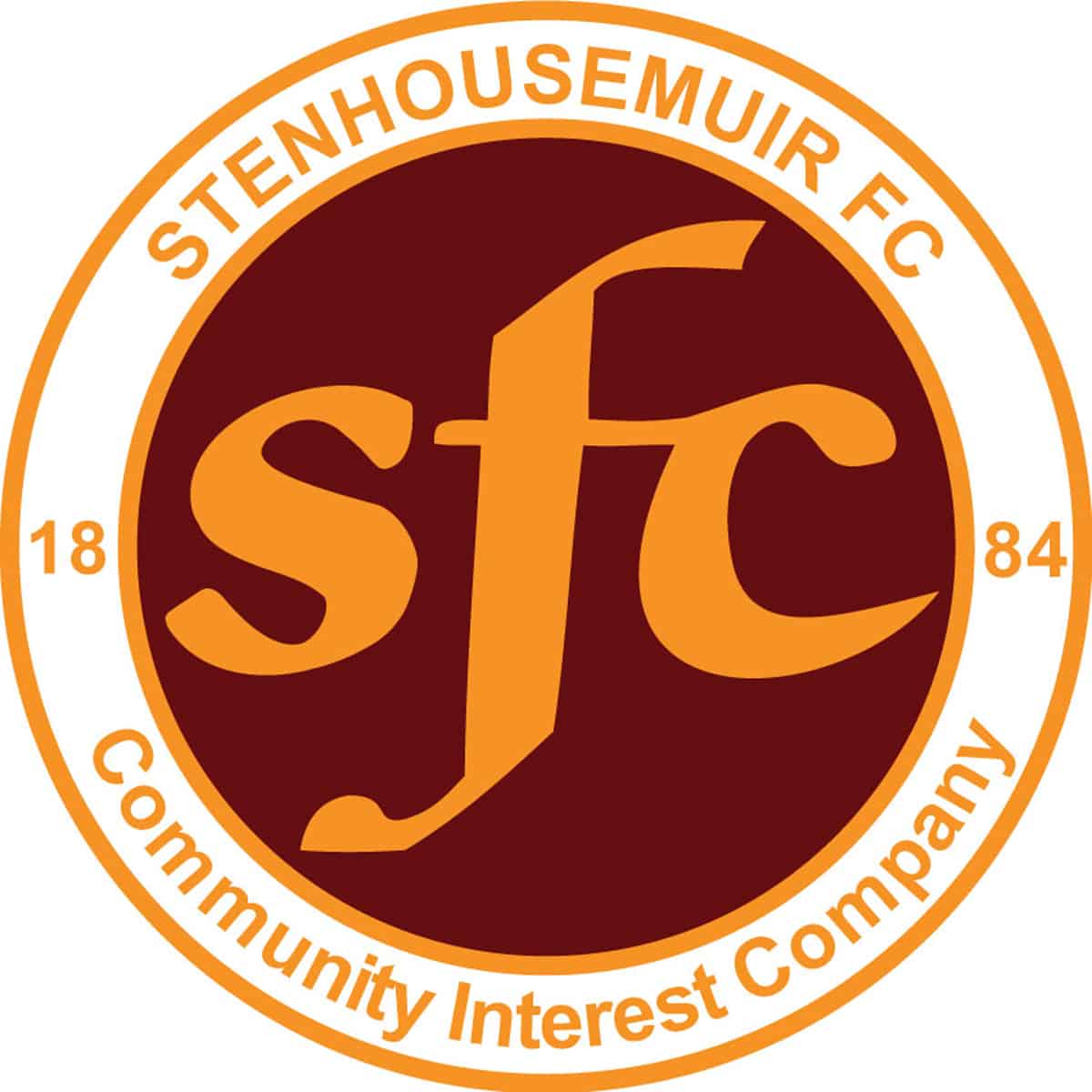 SPFL Ladbrokes League 1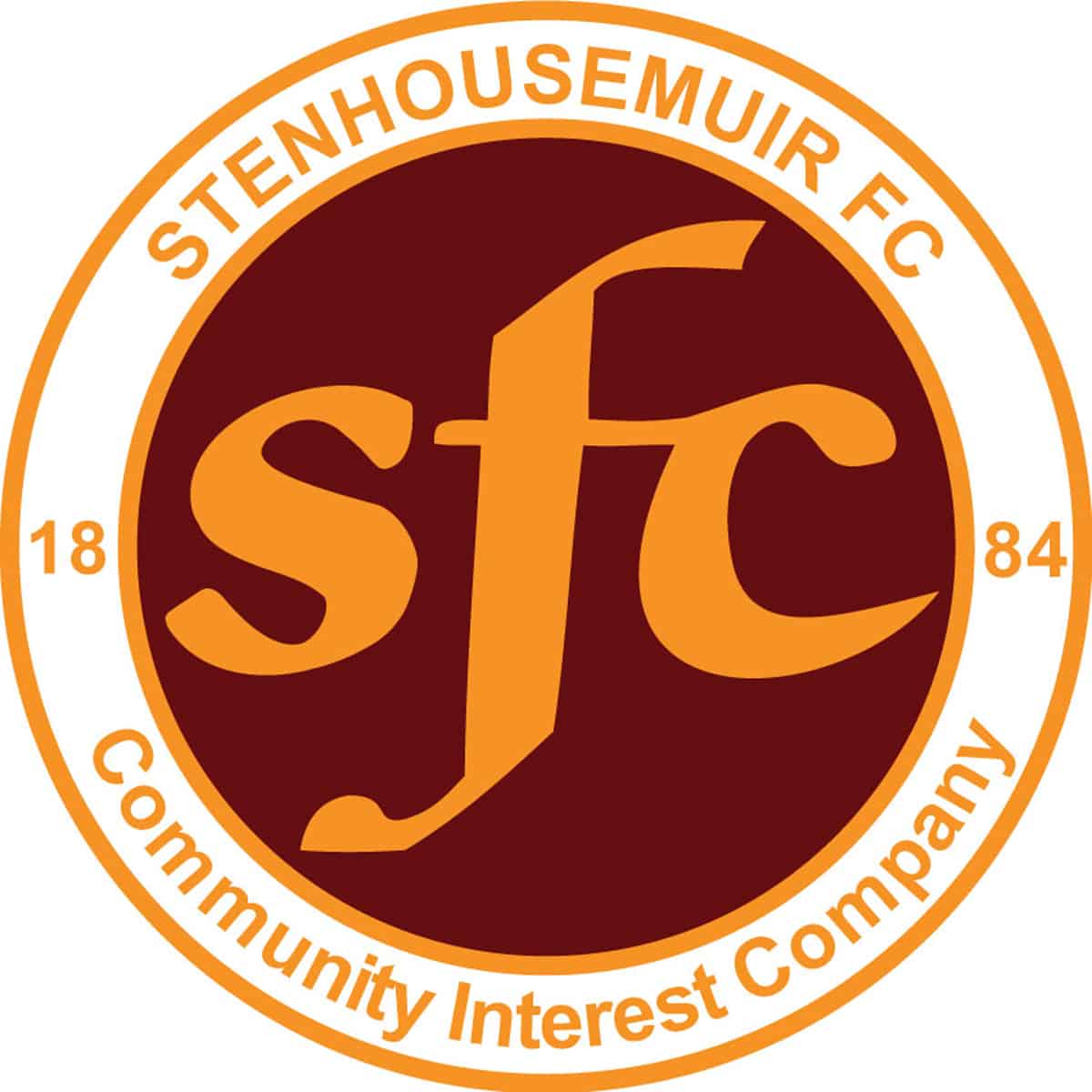 SPFL Ladbrokes League 1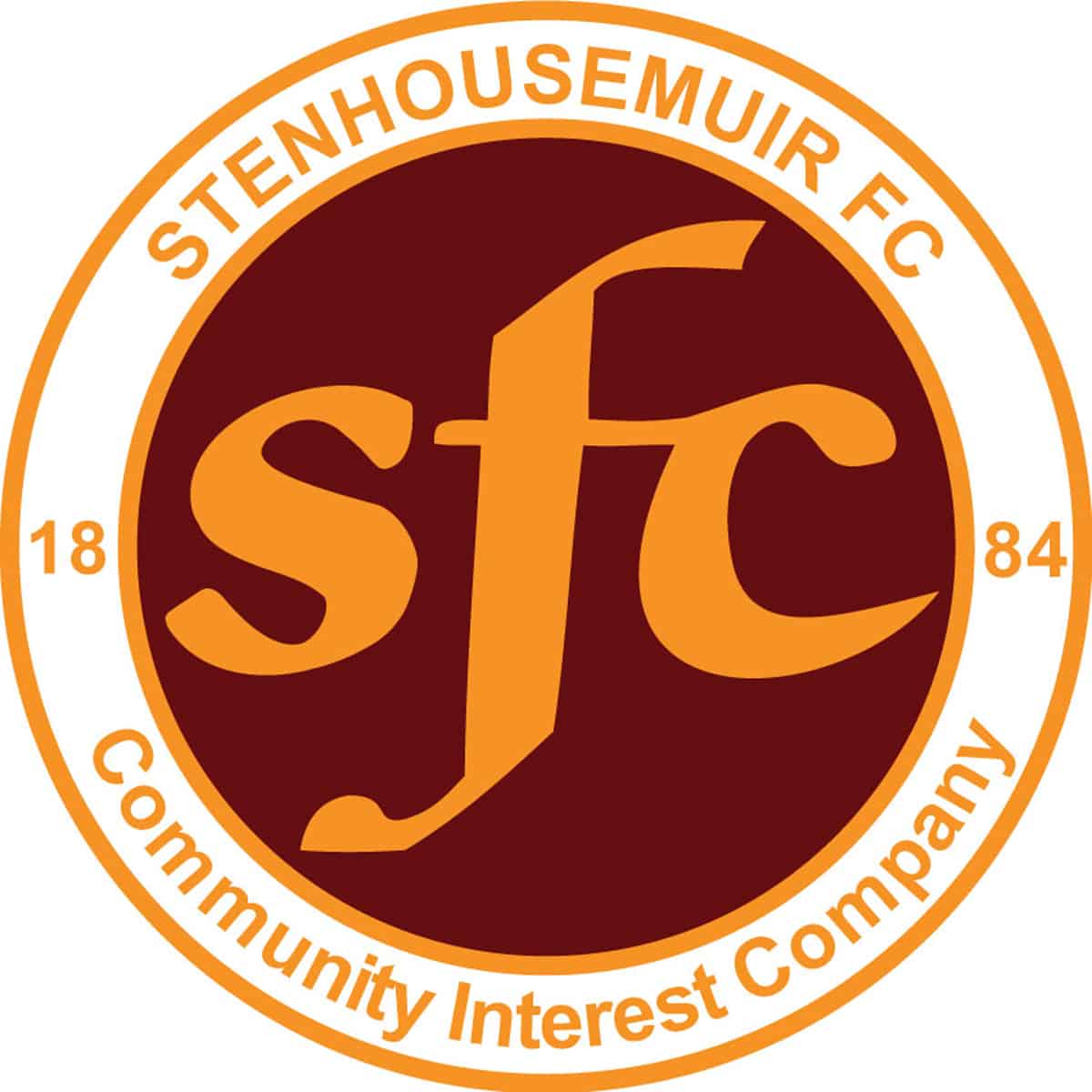 SPFL Ladbrokes League 1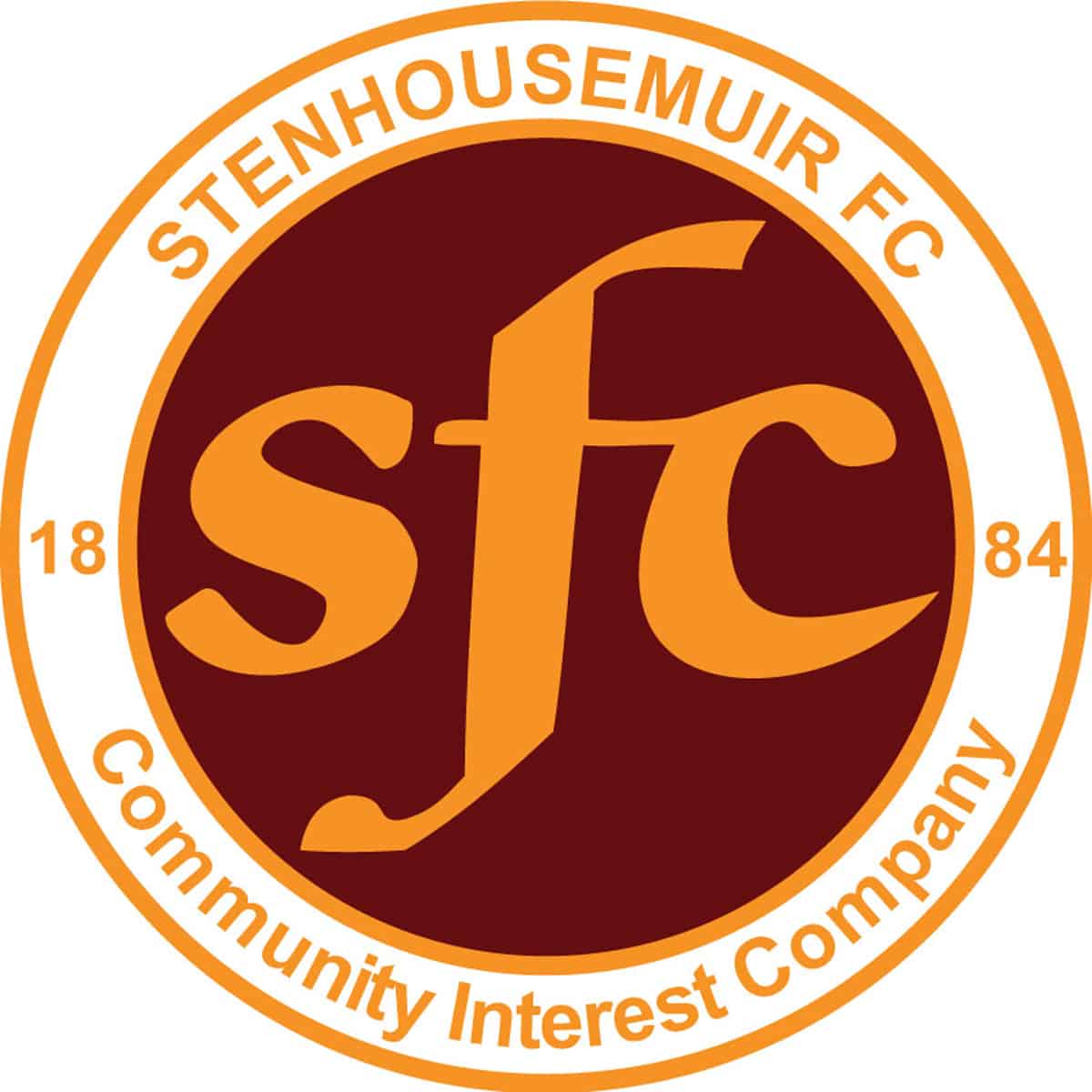 SPFL Ladbrokes League 1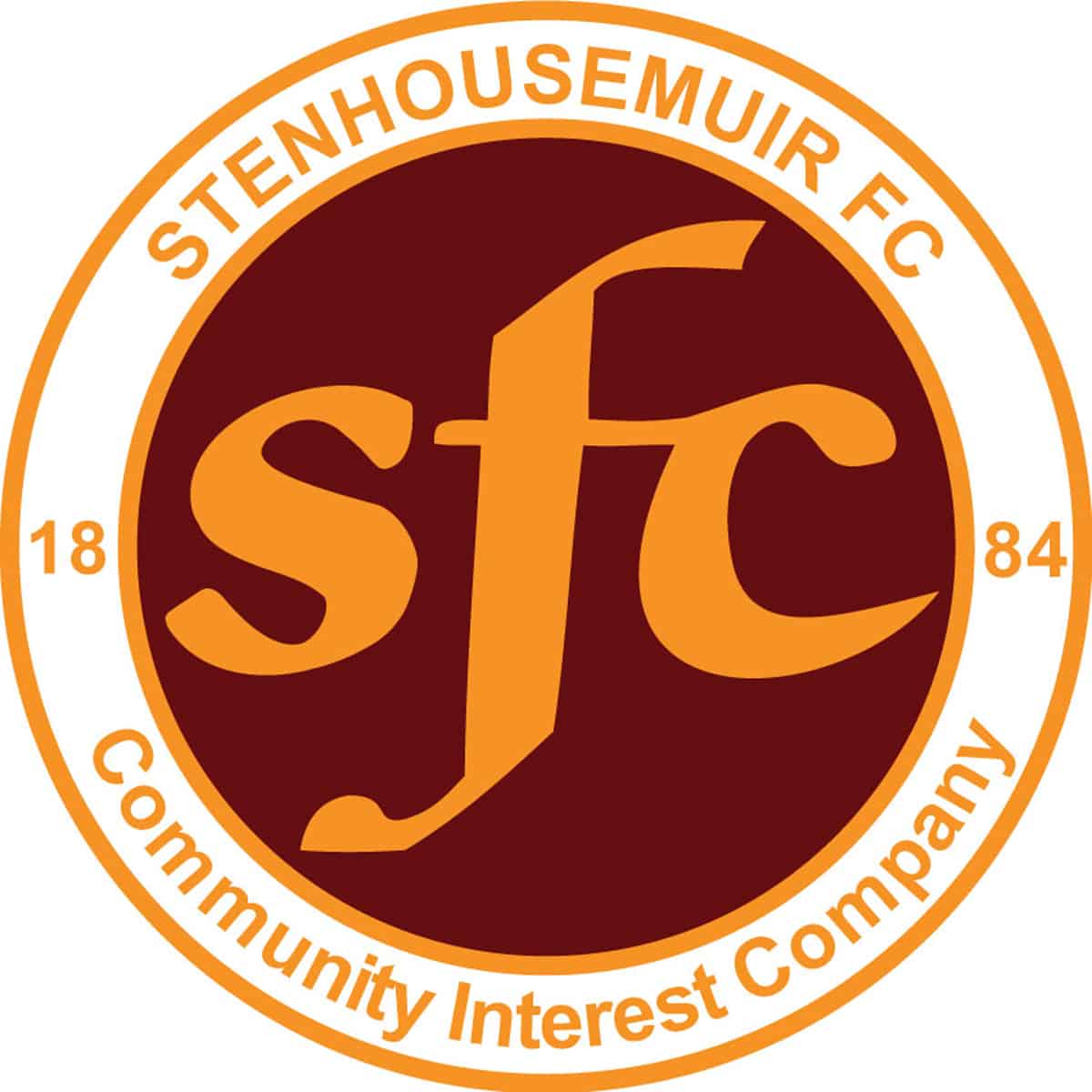 Scottish Gas Men's Scottish Cup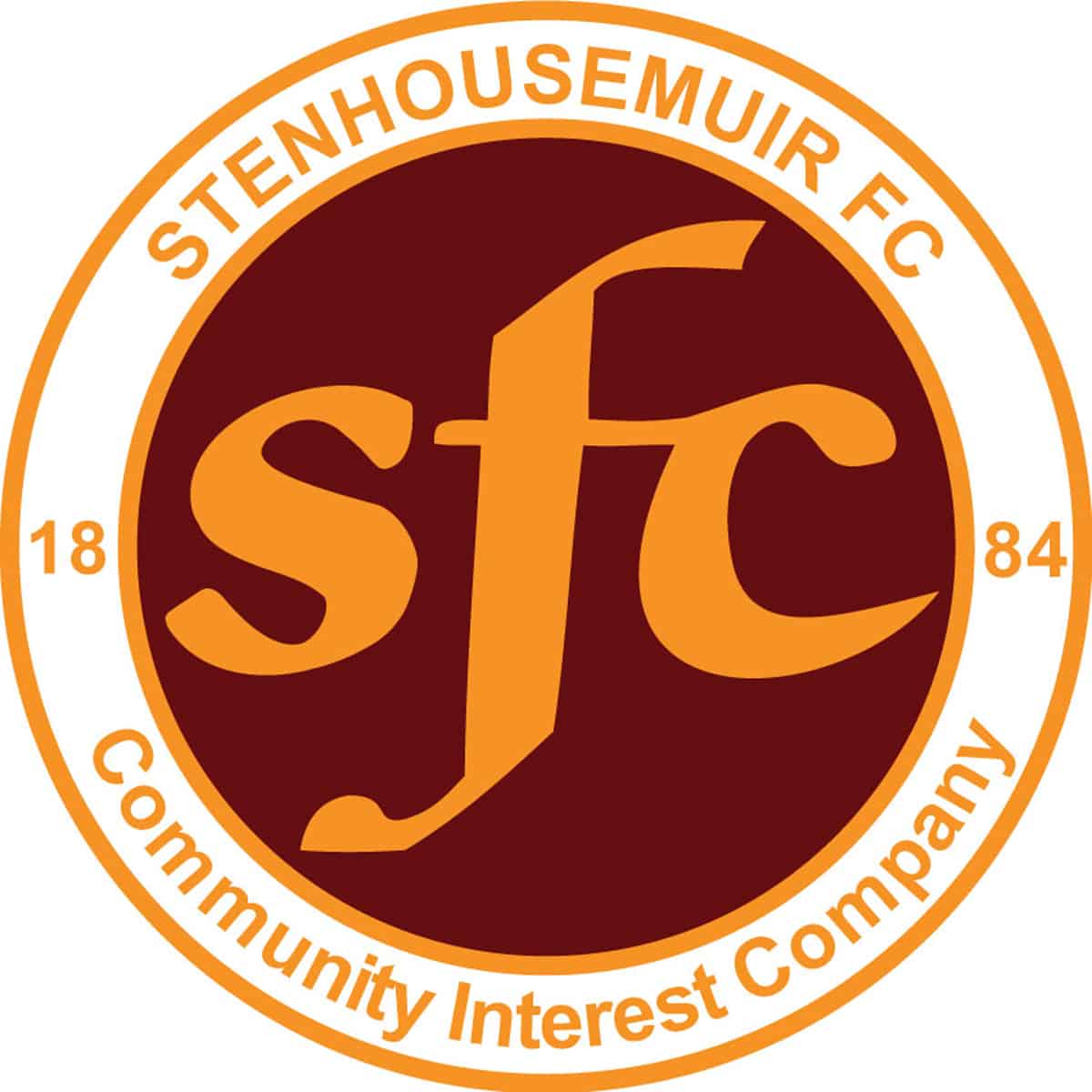 SPFL Ladbrokes League 1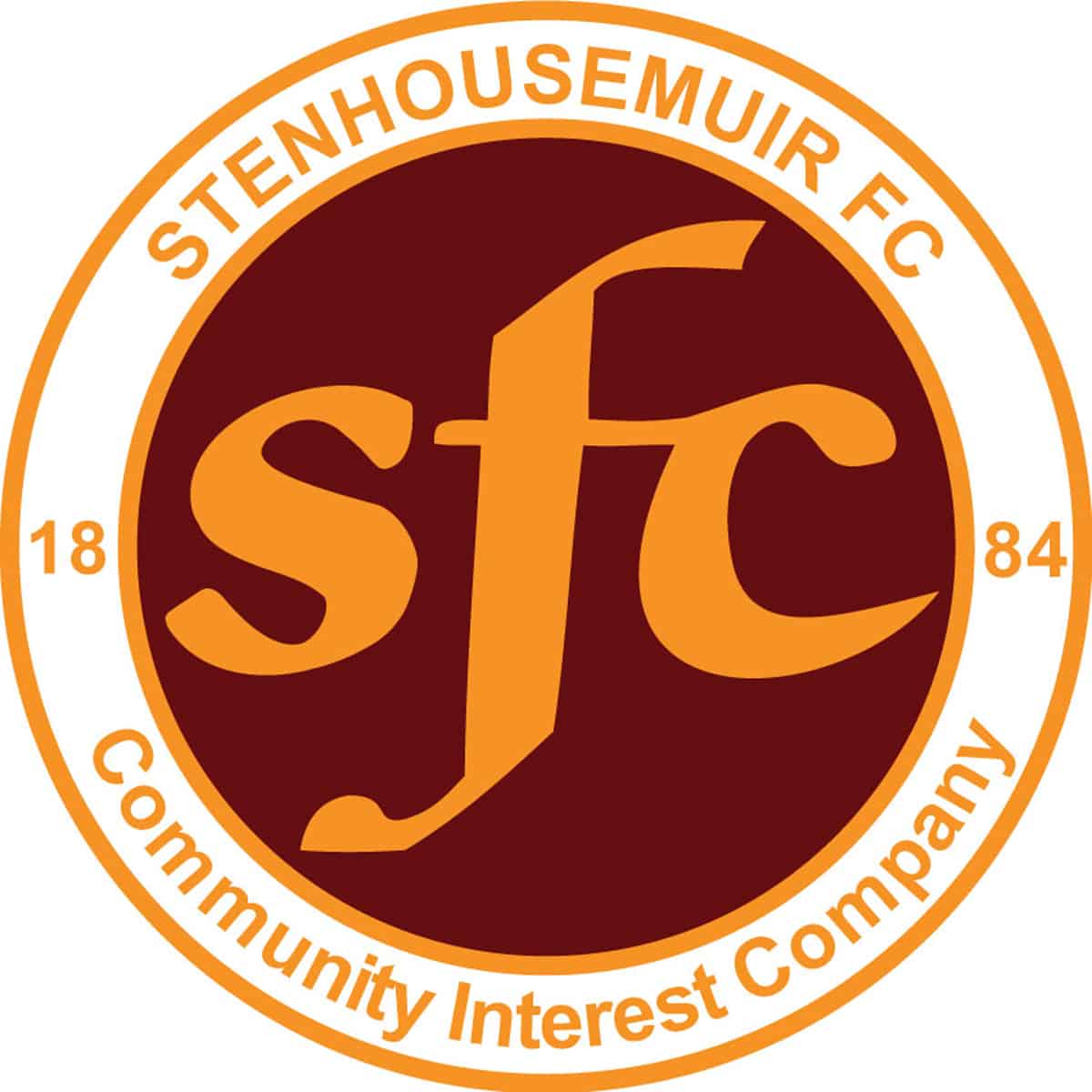 SPFL Ladbrokes League 1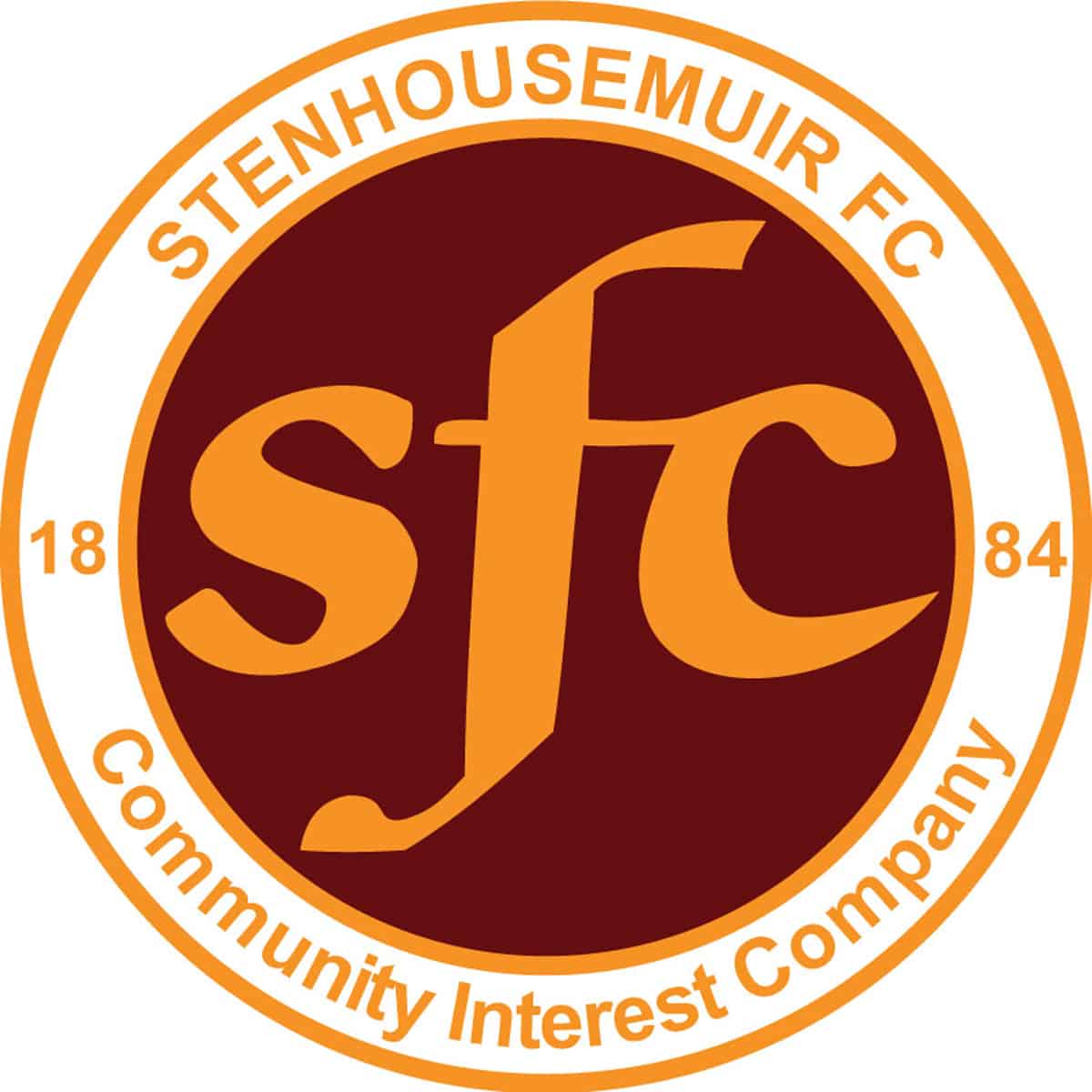 SPFL Ladbrokes League 1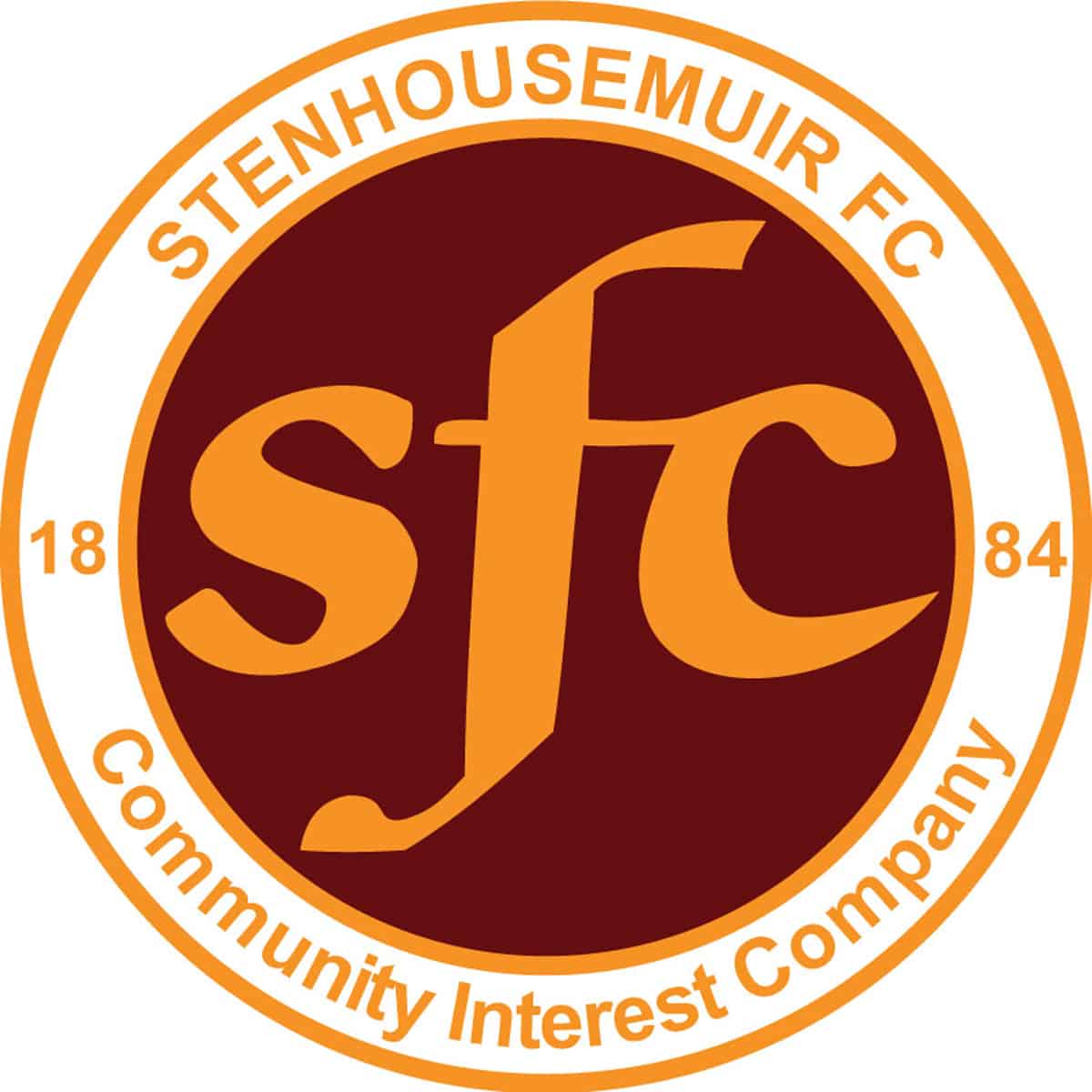 SPFL Ladbrokes League 1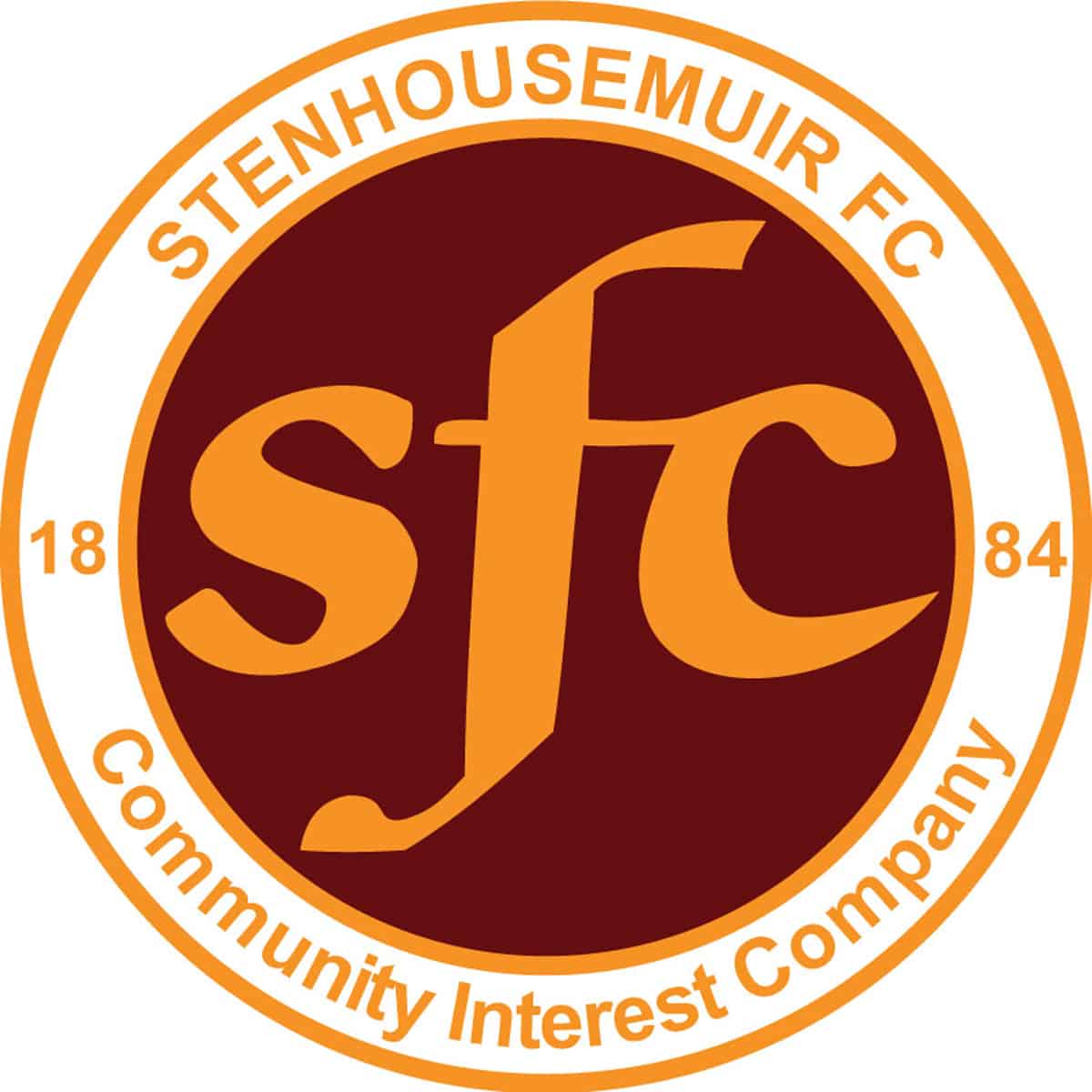 SPFL Ladbrokes League 1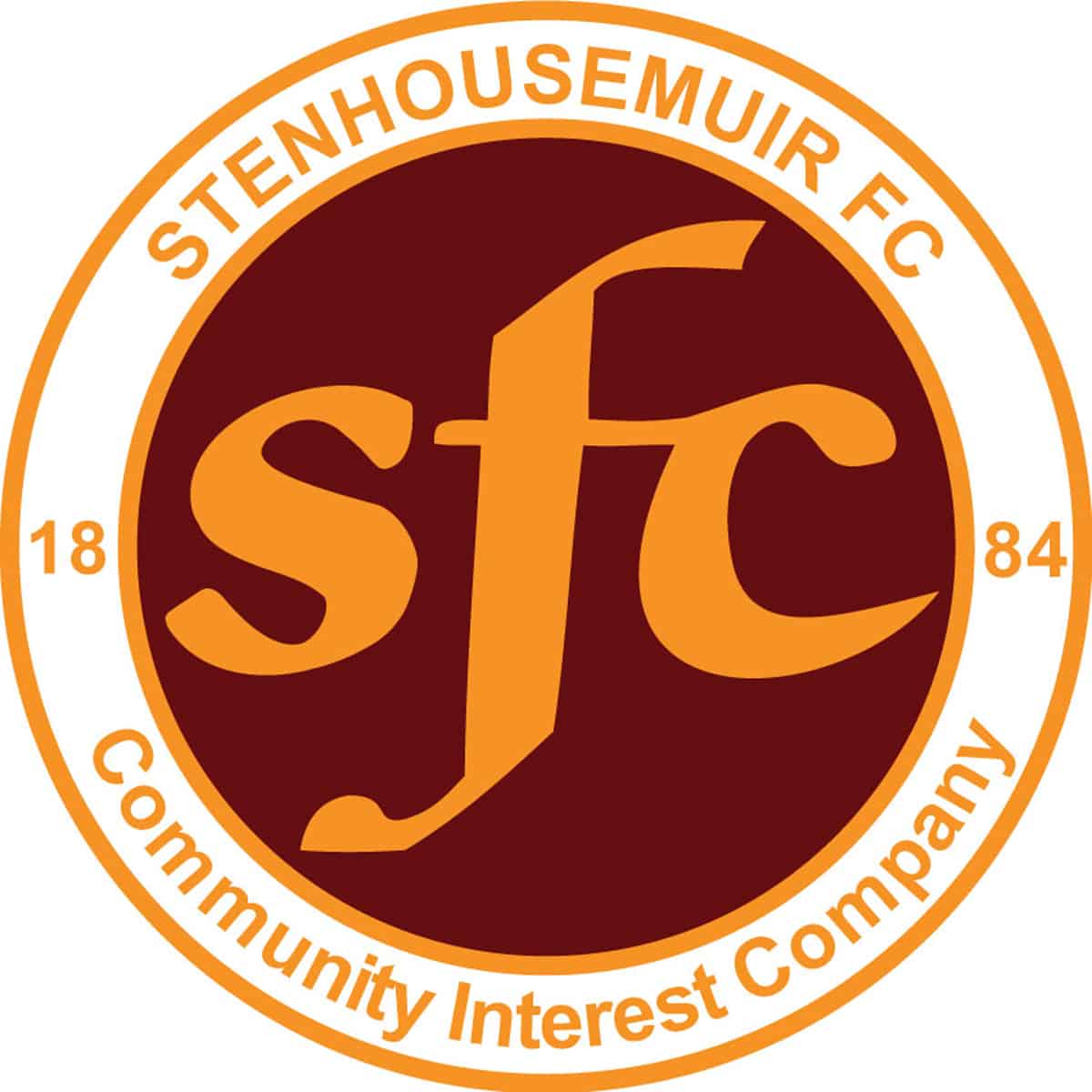 SPFL Ladbrokes League 1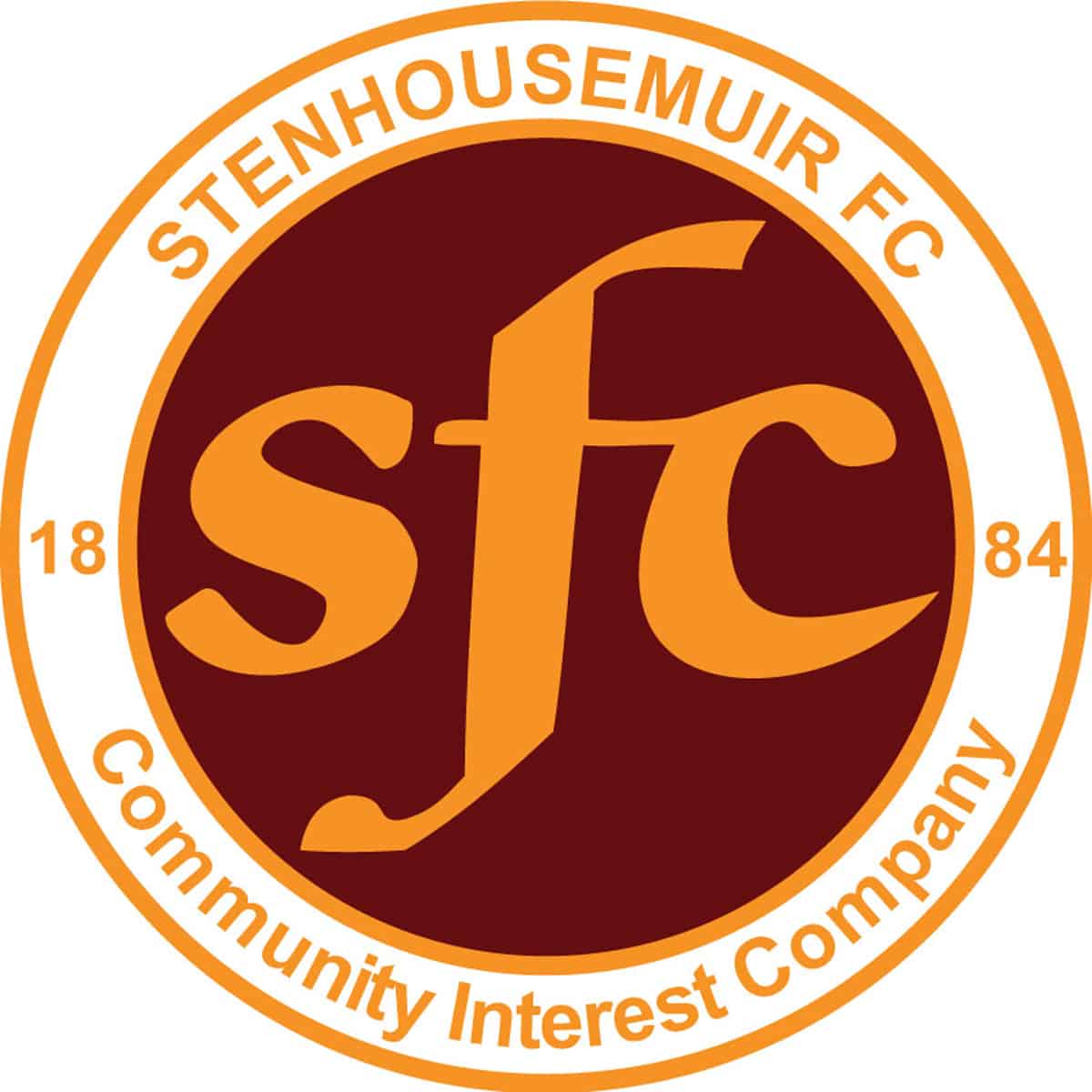 SPFL Ladbrokes League 1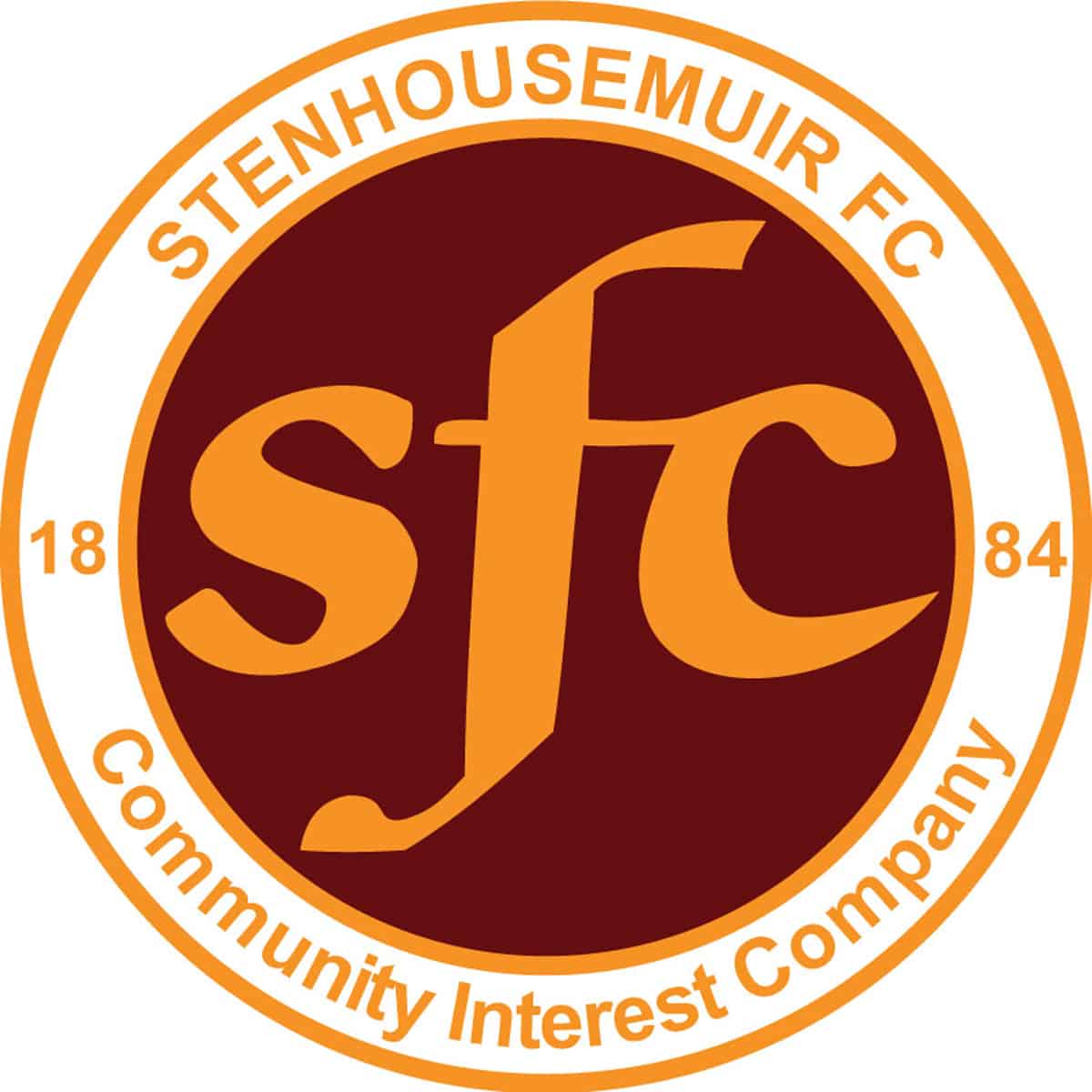 SPFL Ladbrokes League 1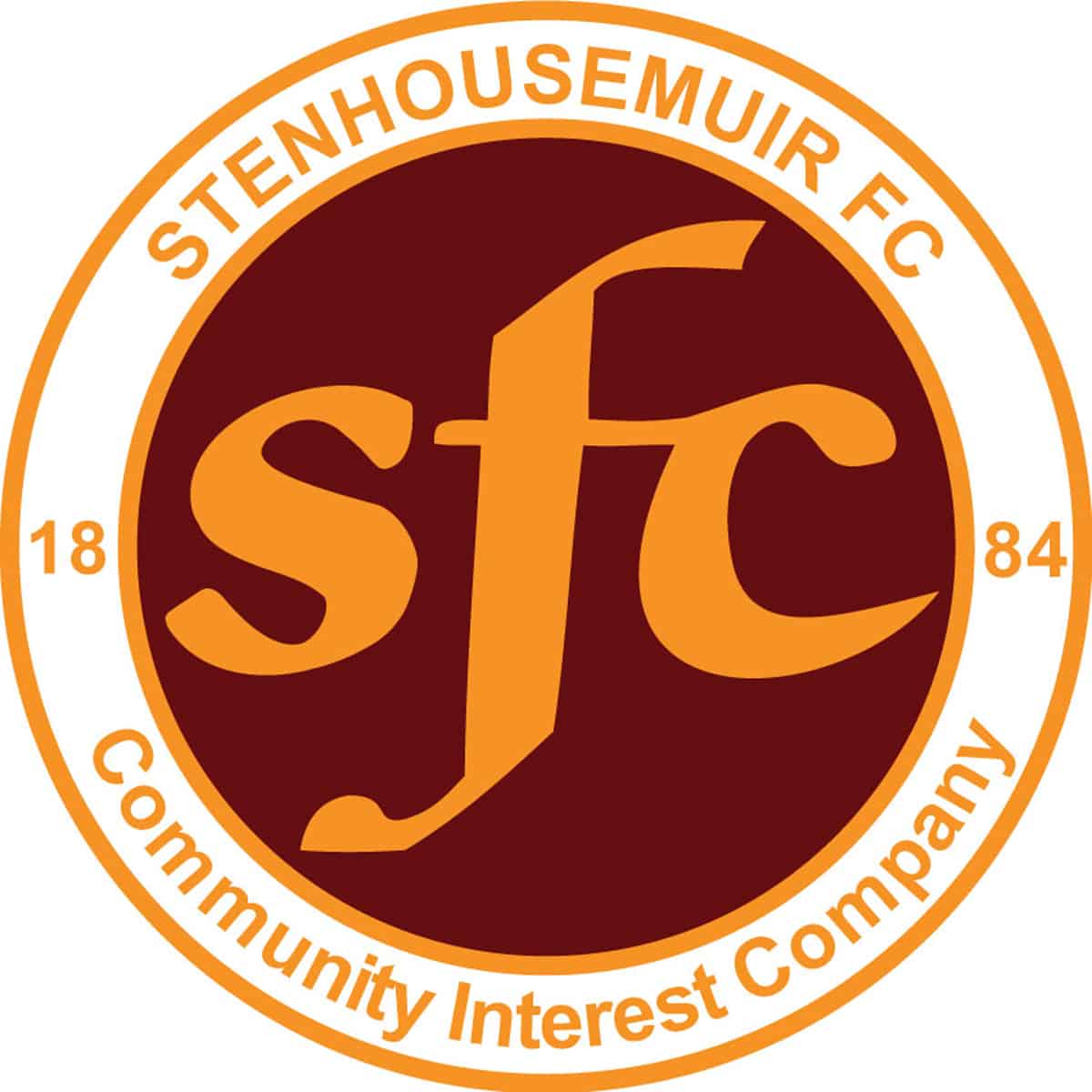 SPFL Ladbrokes League 1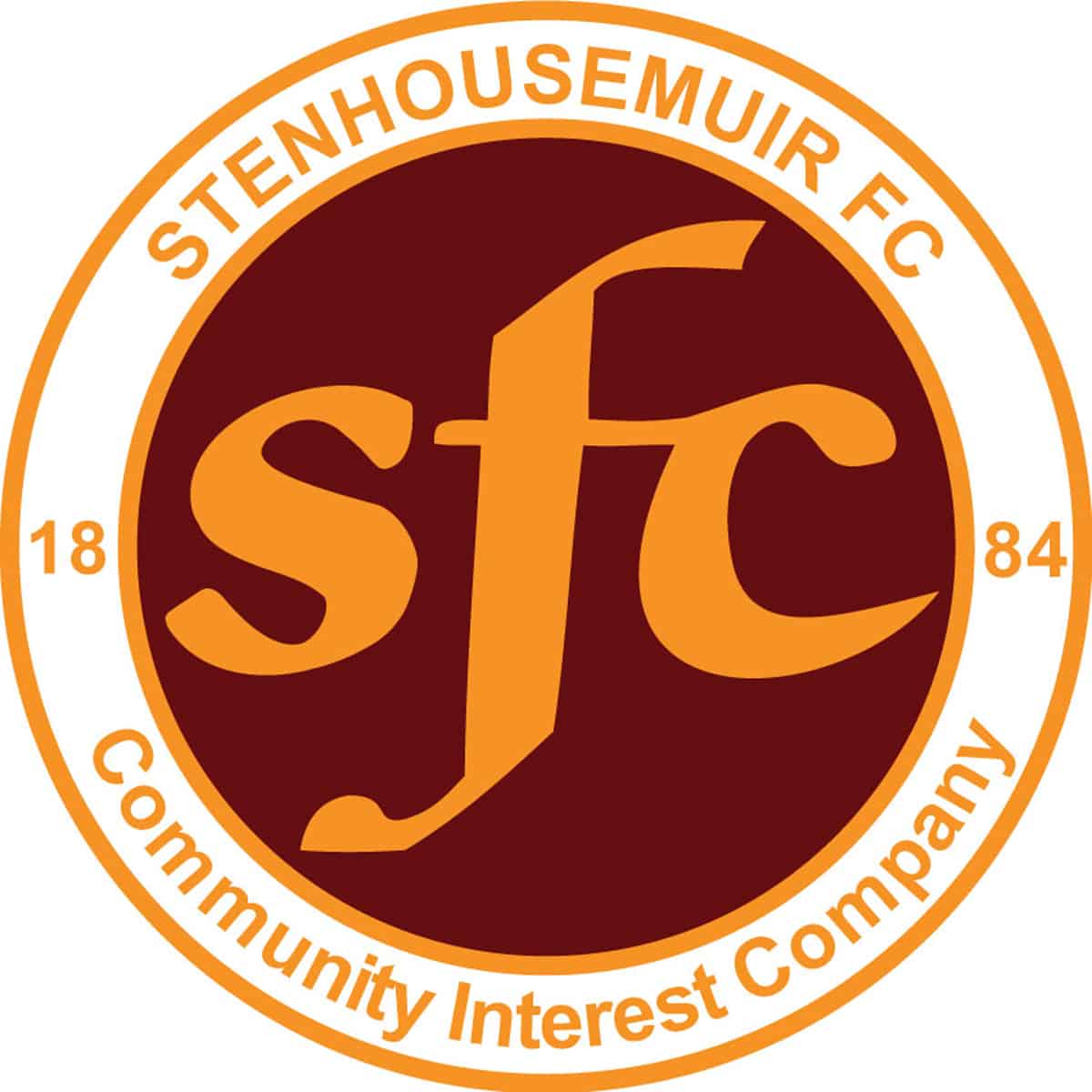 Scottish Gas Men's Scottish Cup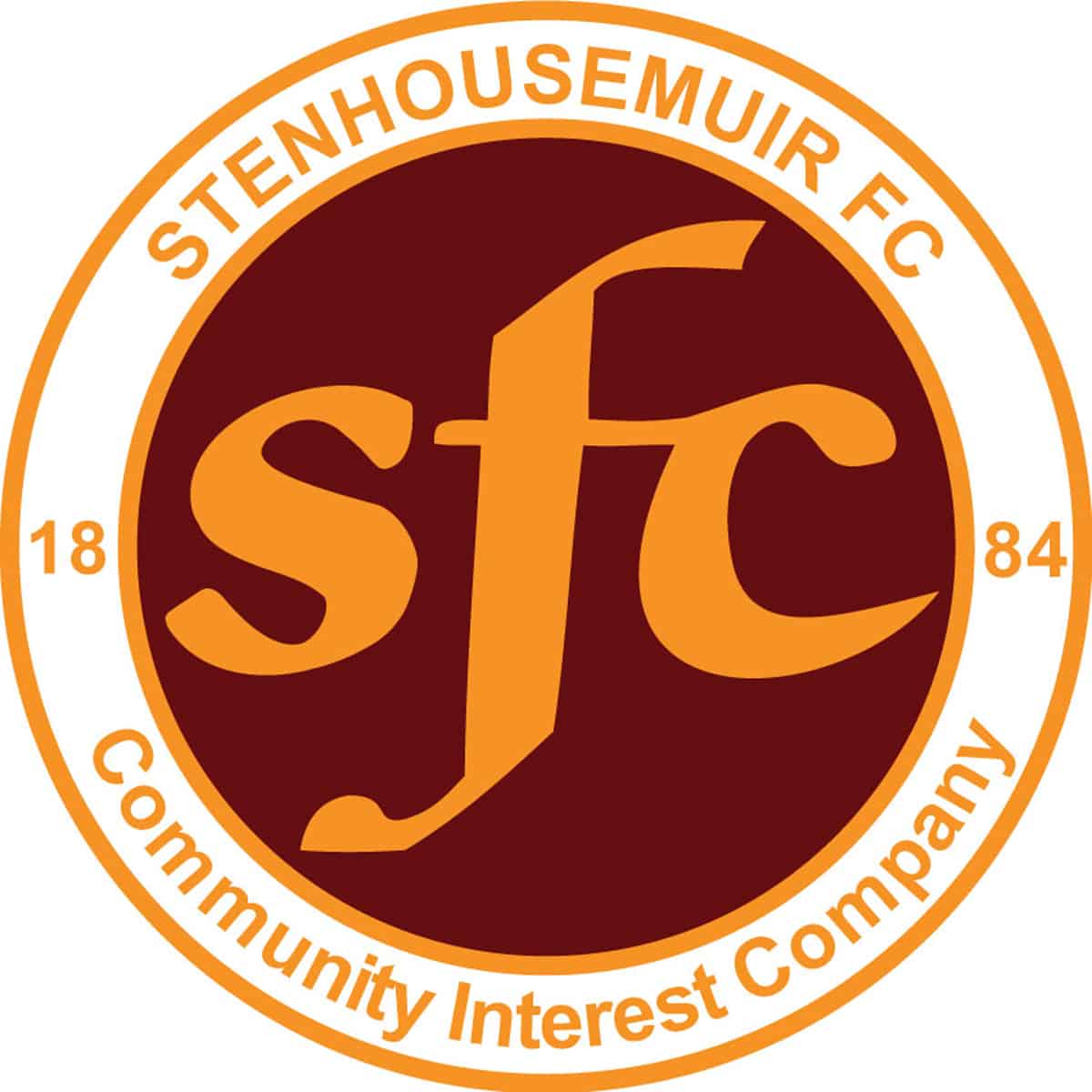 SPFL Ladbrokes League 1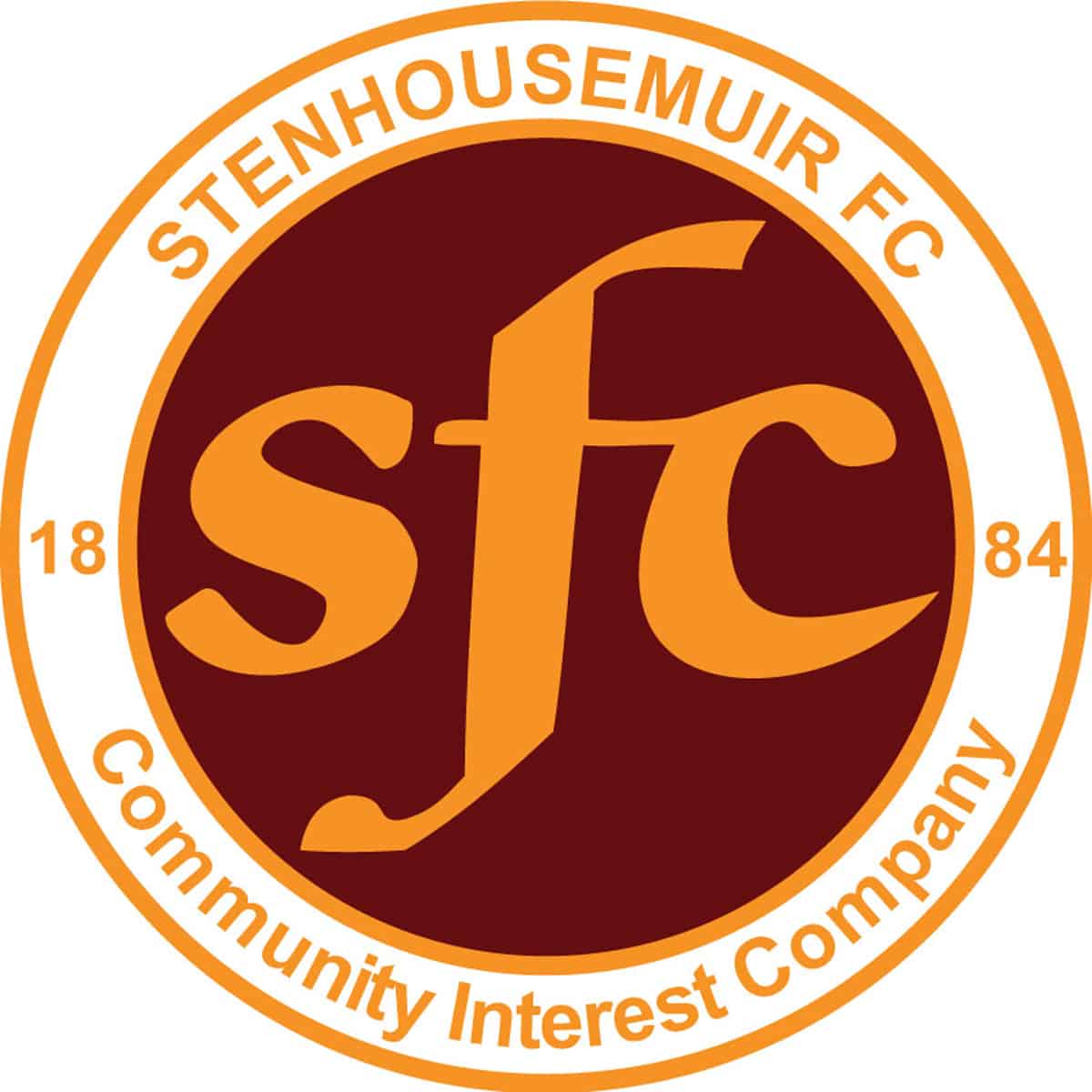 SPFL Ladbrokes League 1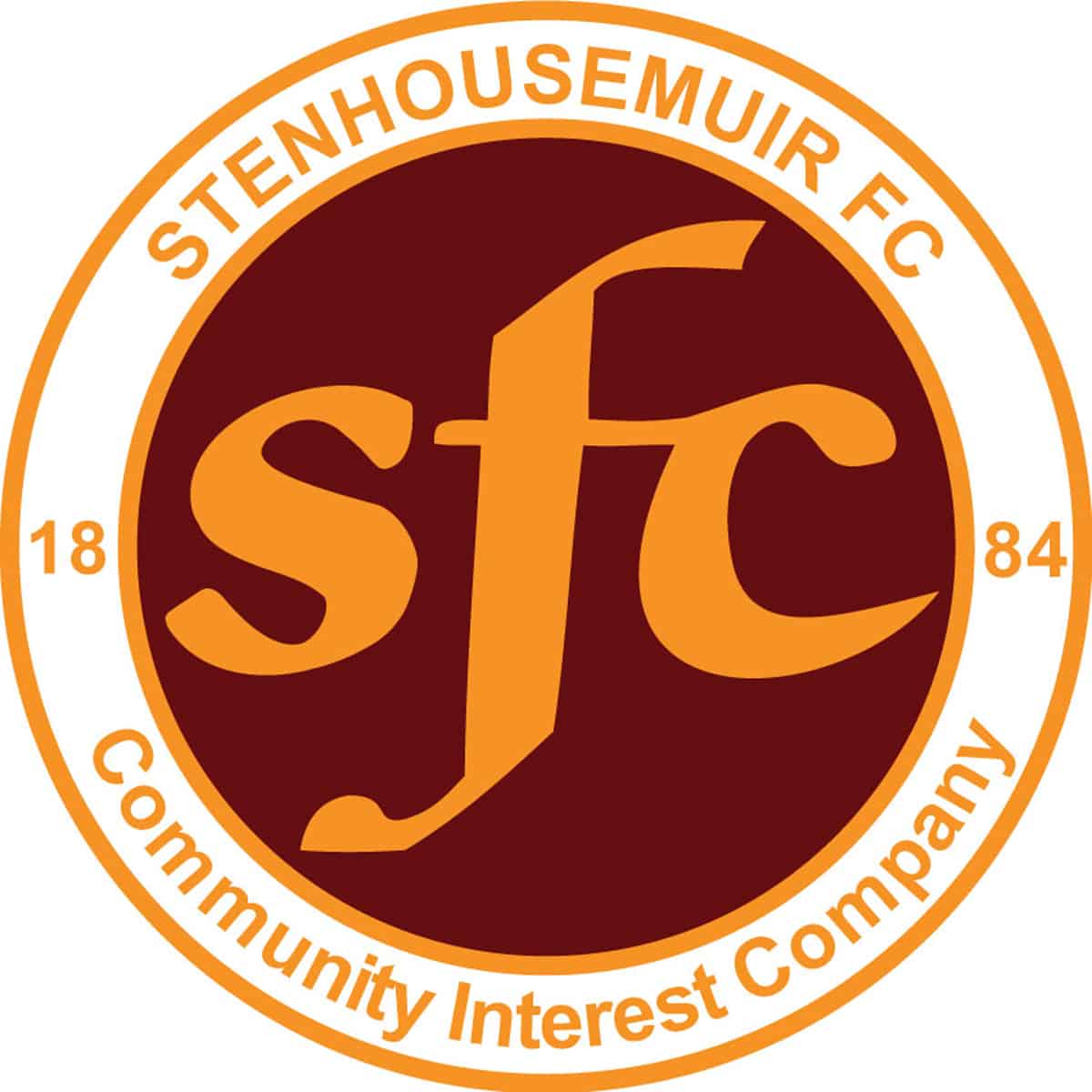 Scottish Gas Men's Scottish Cup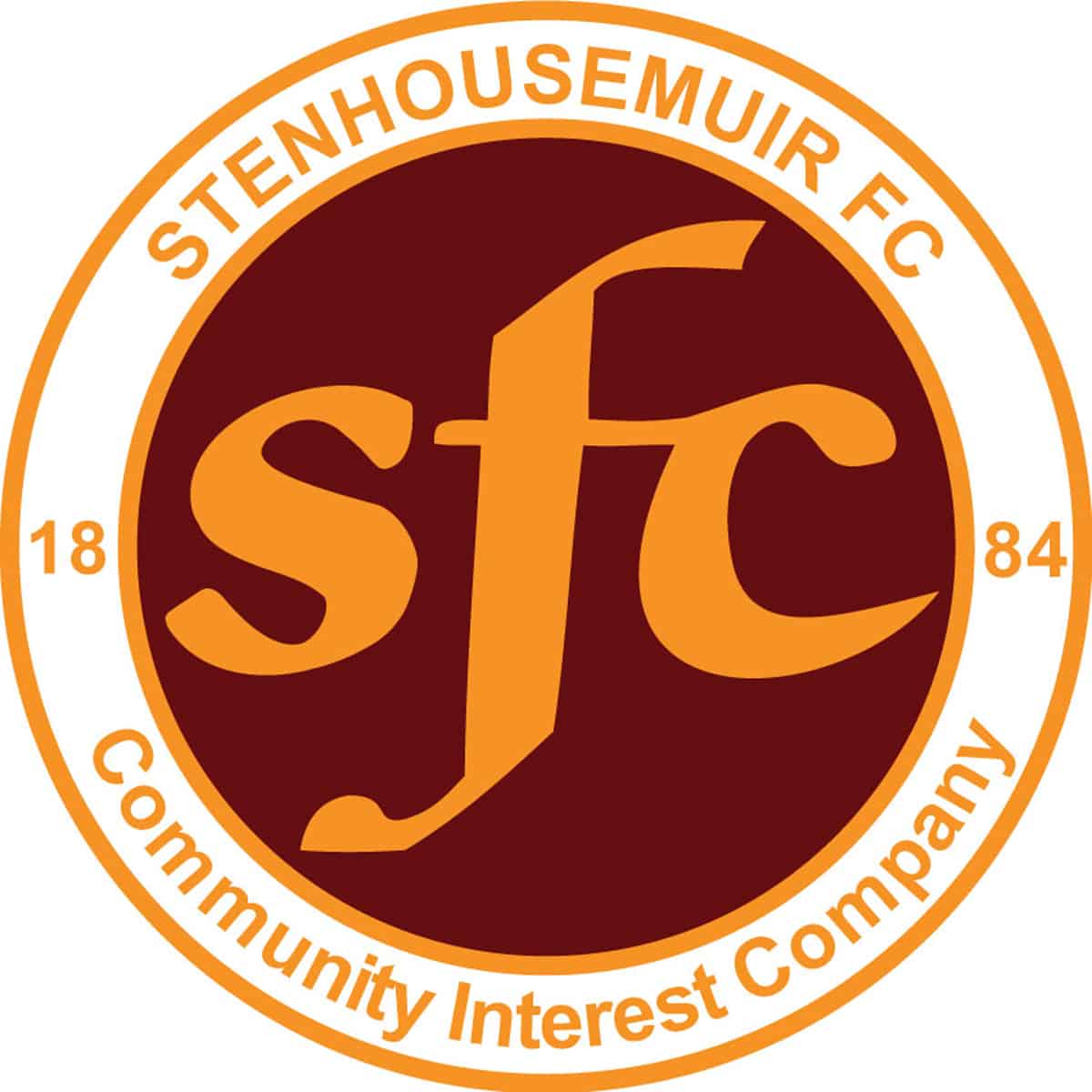 SPFL Ladbrokes League 1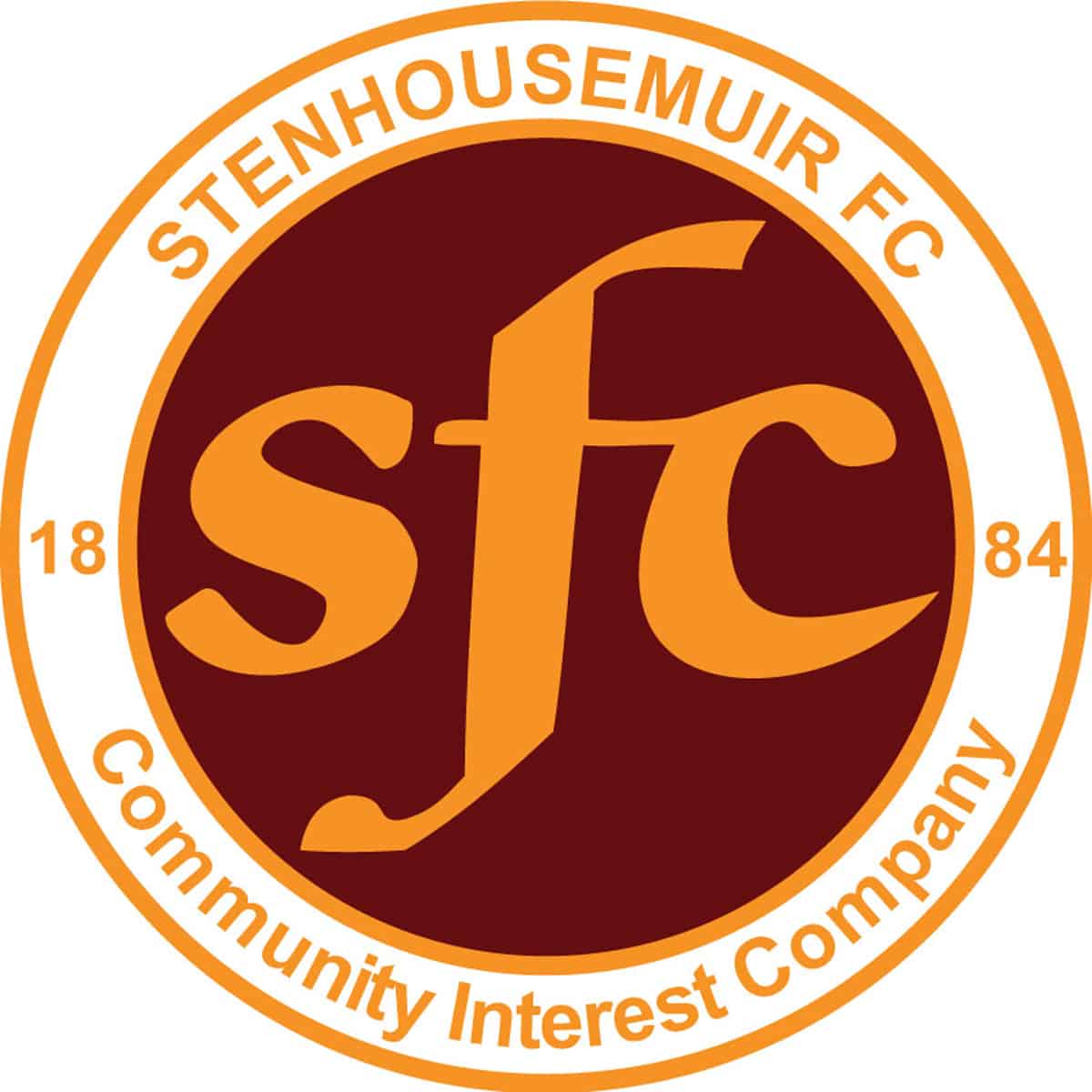 Scottish Gas Men's Scottish Cup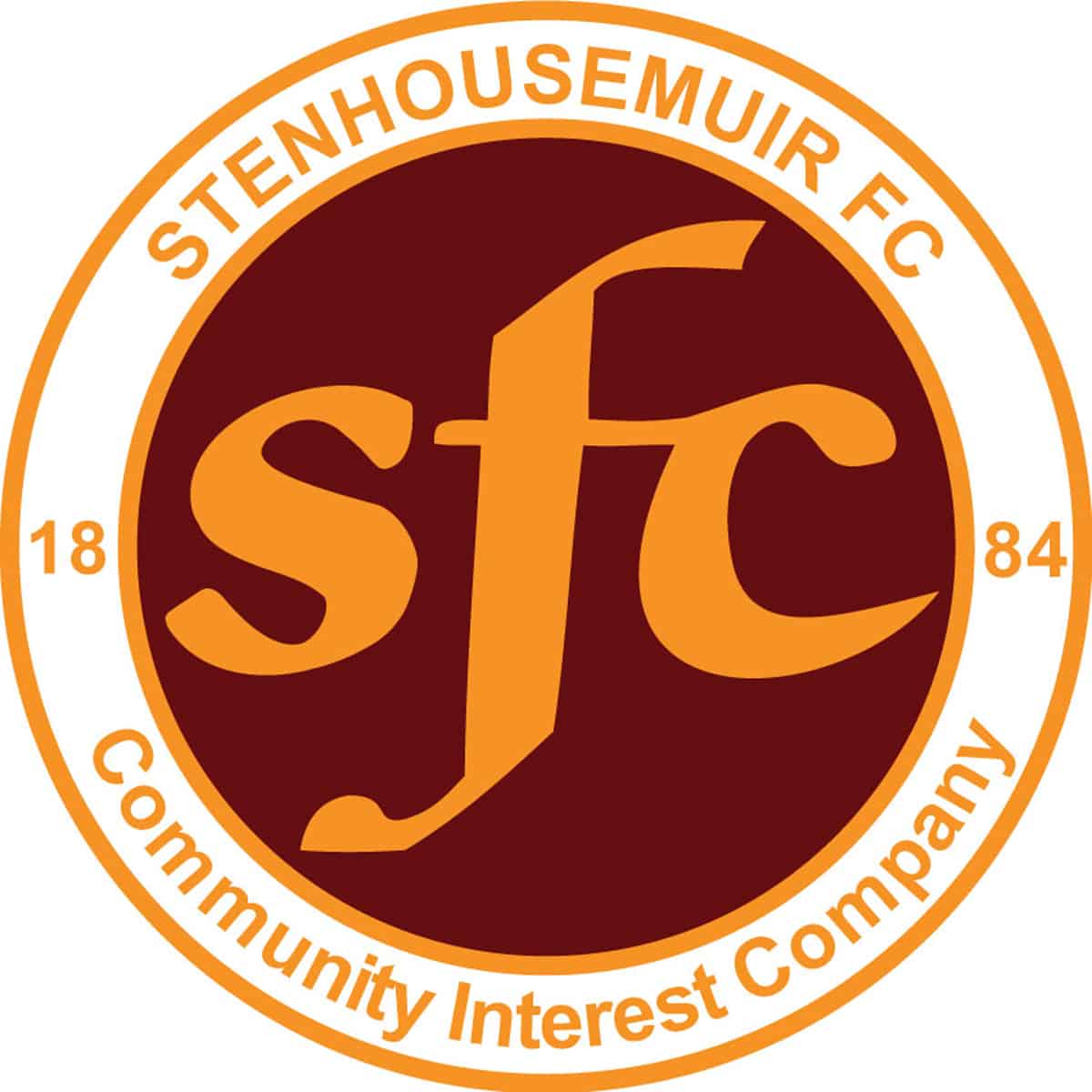 Petrofac Training Cup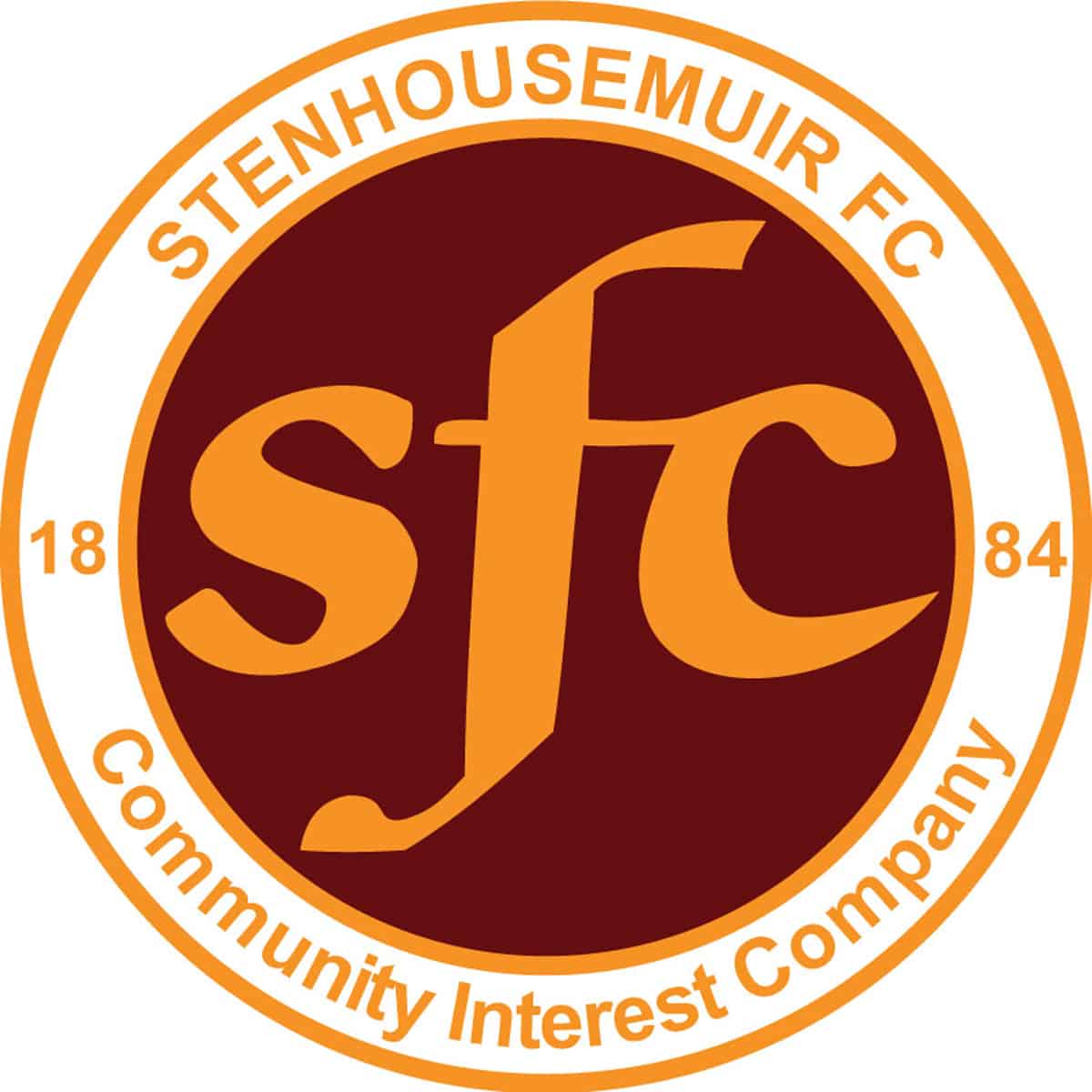 SPFL Ladbrokes League 1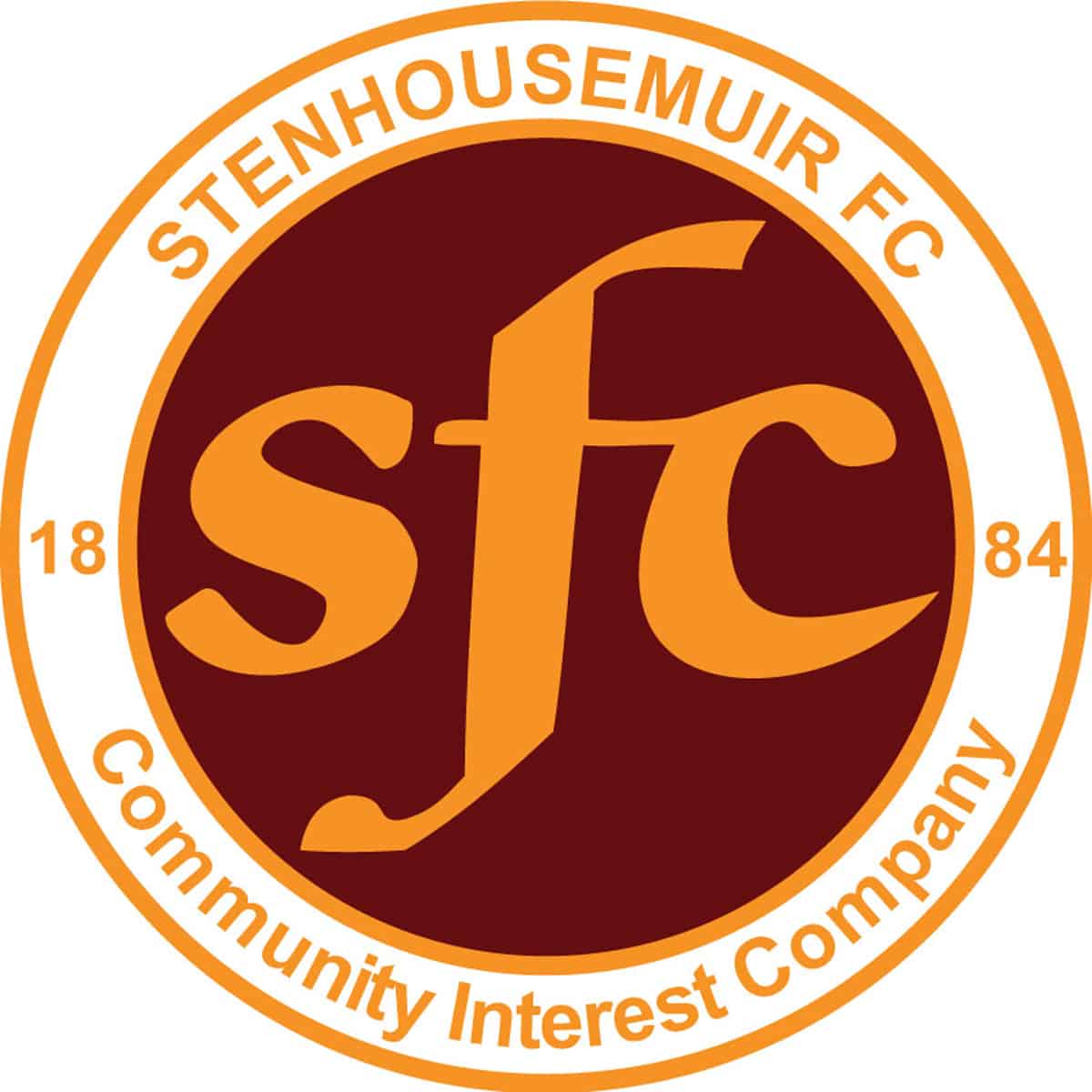 SPFL Ladbrokes League 1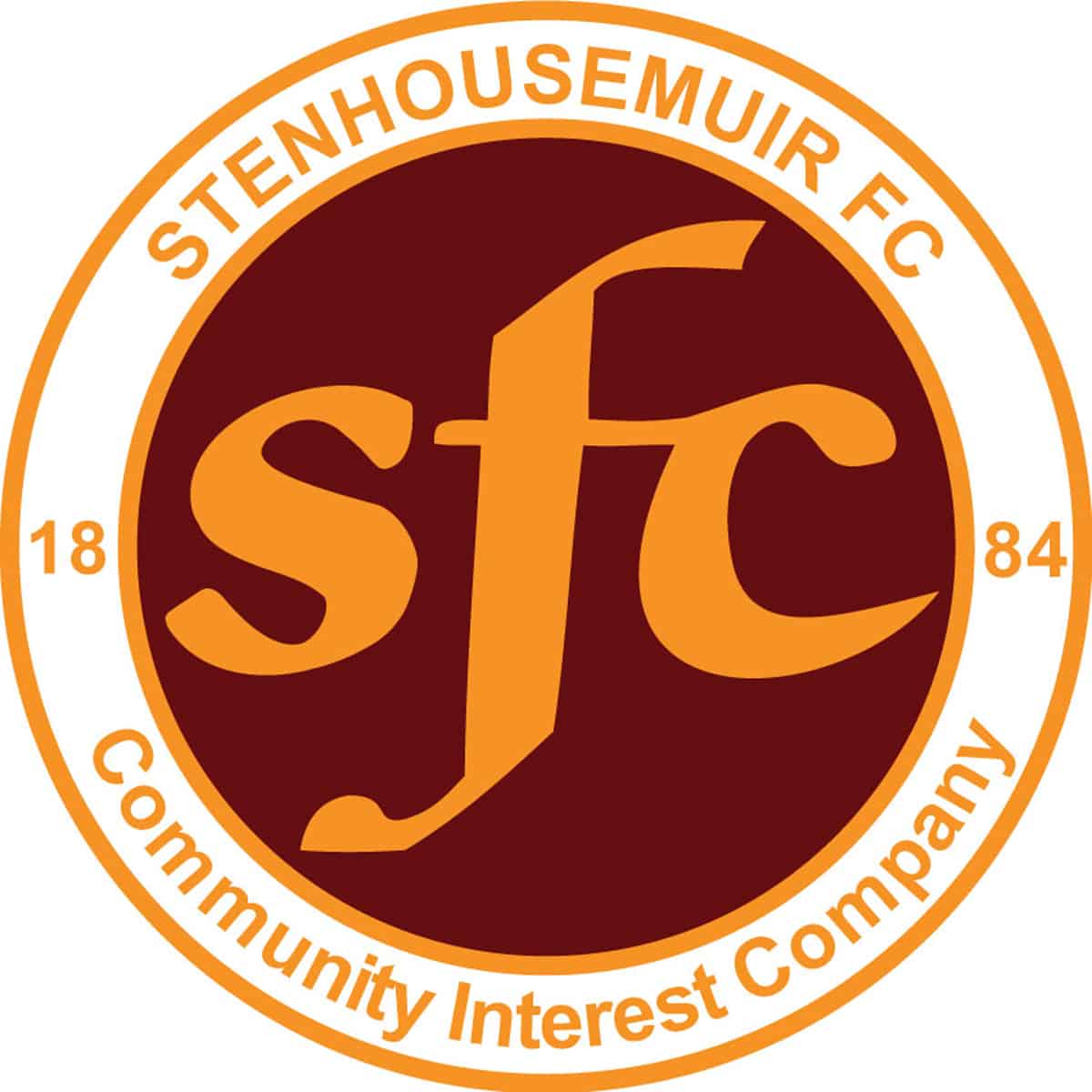 SPFL Ladbrokes League 1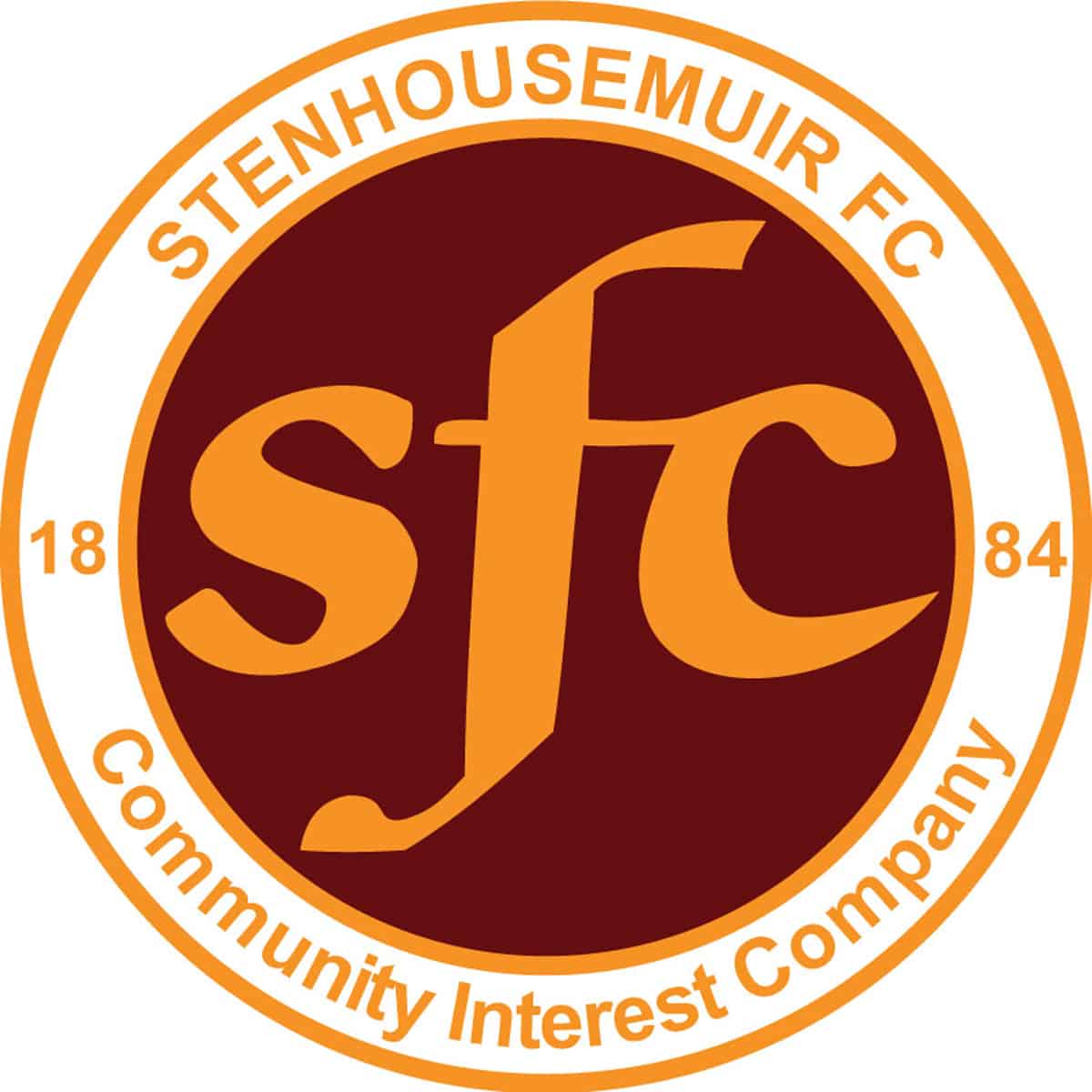 SPFL Ladbrokes League 1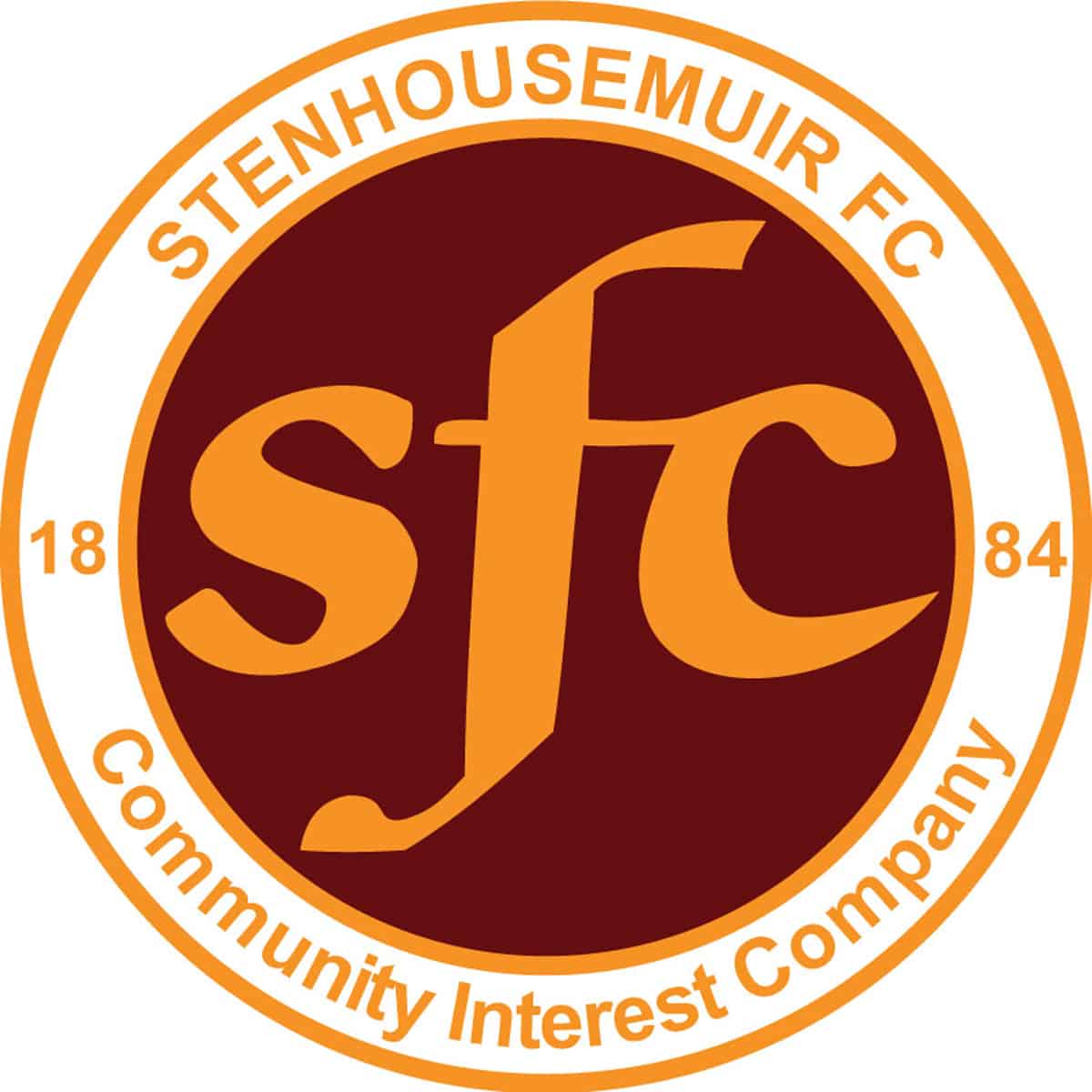 SPFL Ladbrokes League 1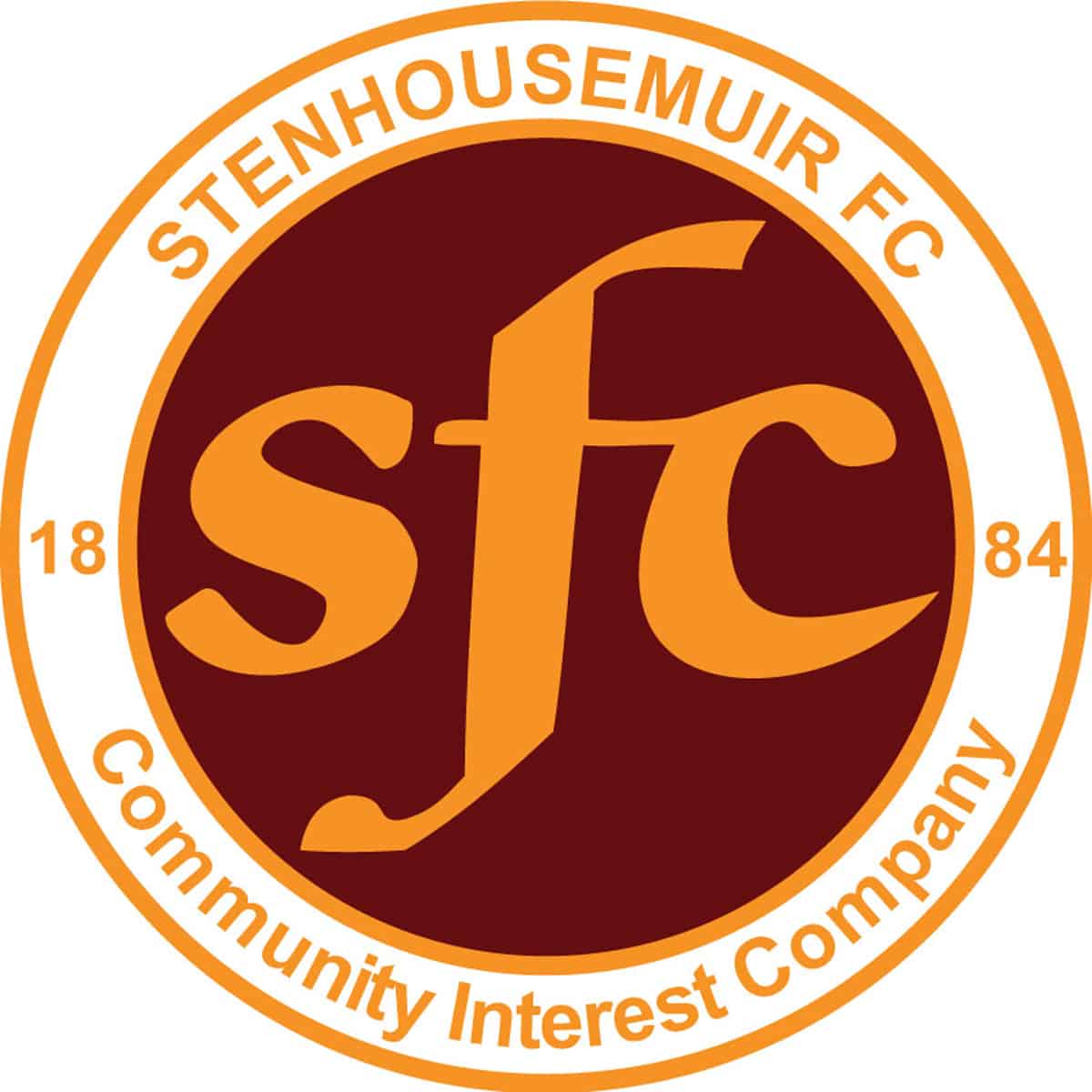 SPFL Ladbrokes League 1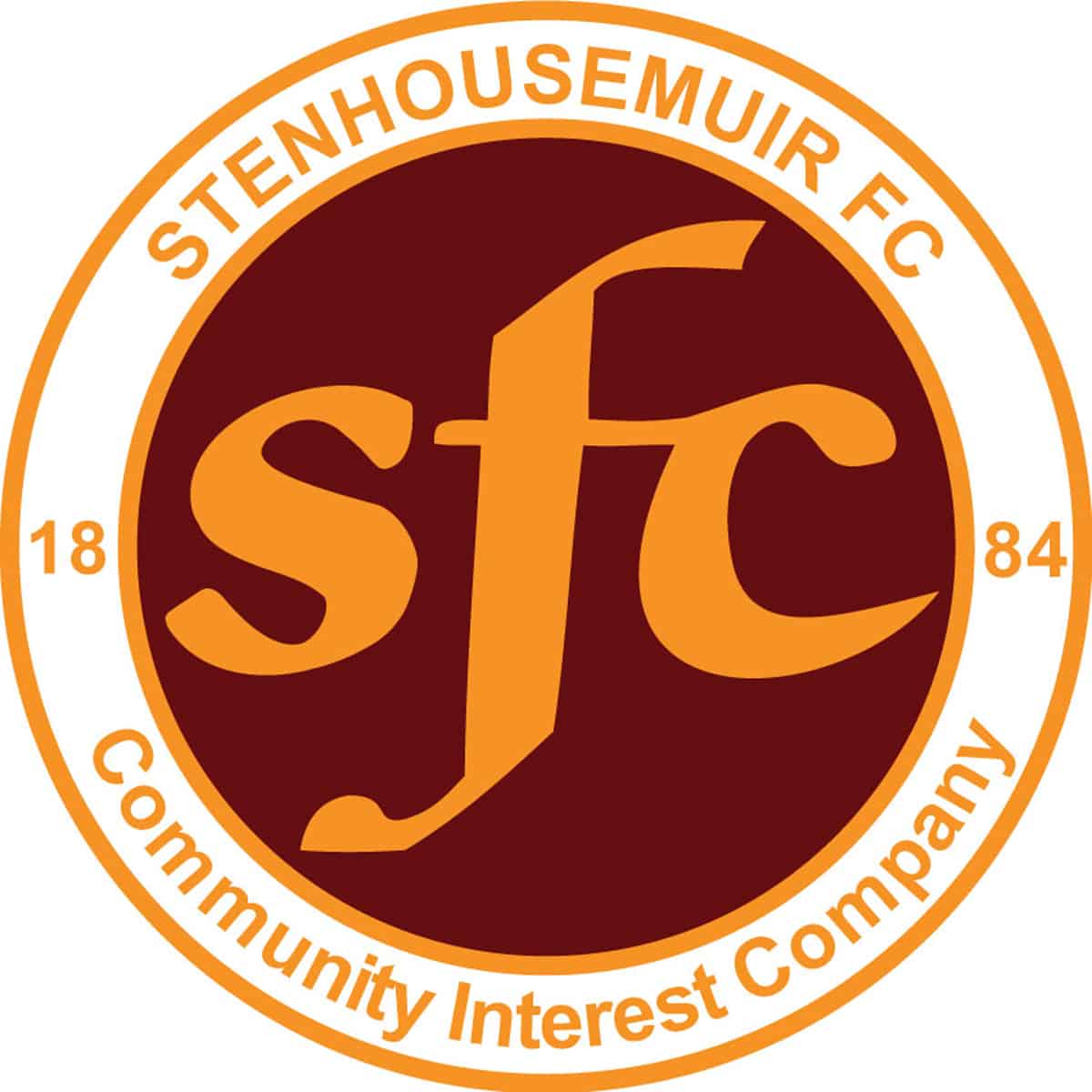 SPFL Ladbrokes League 1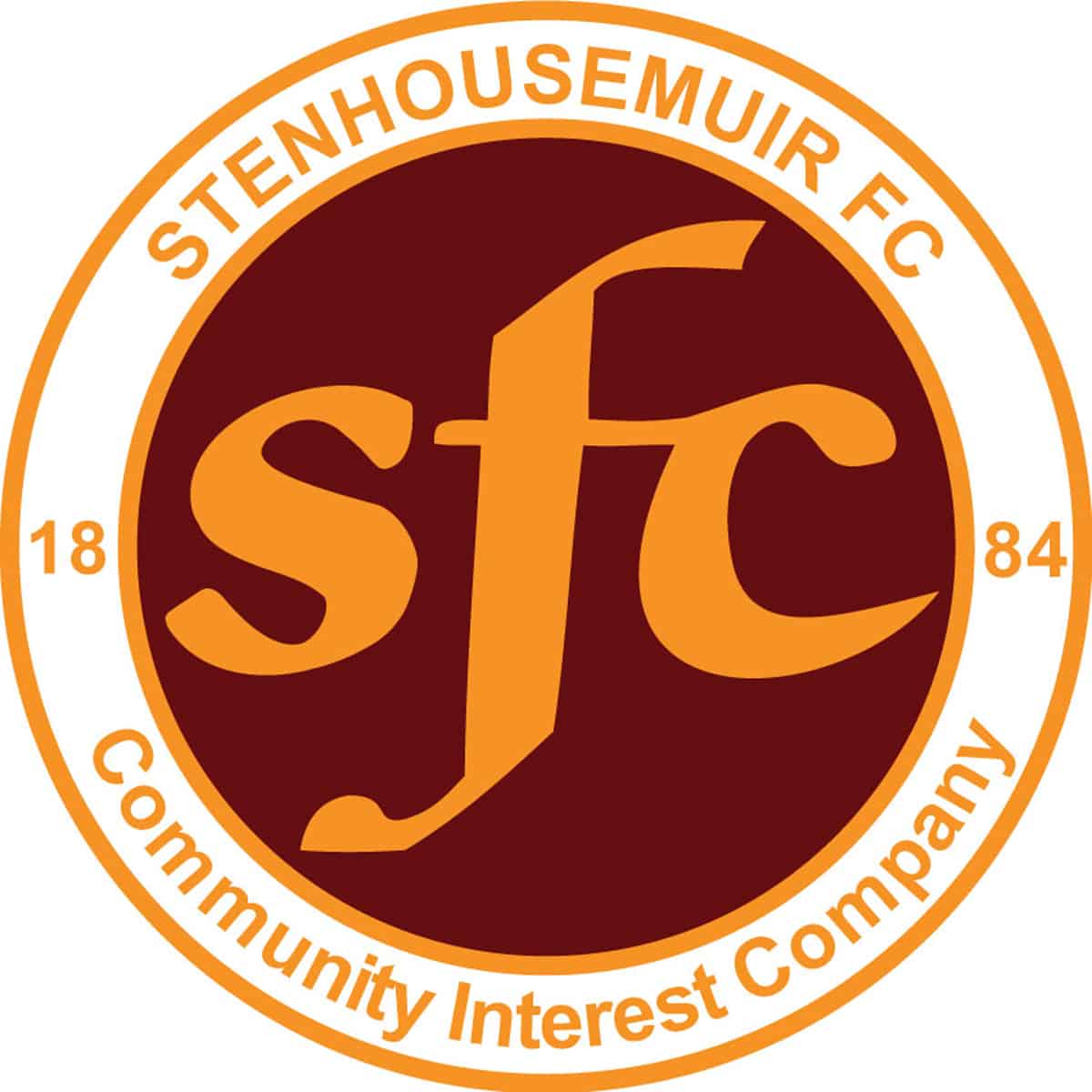 Petrofac Training Cup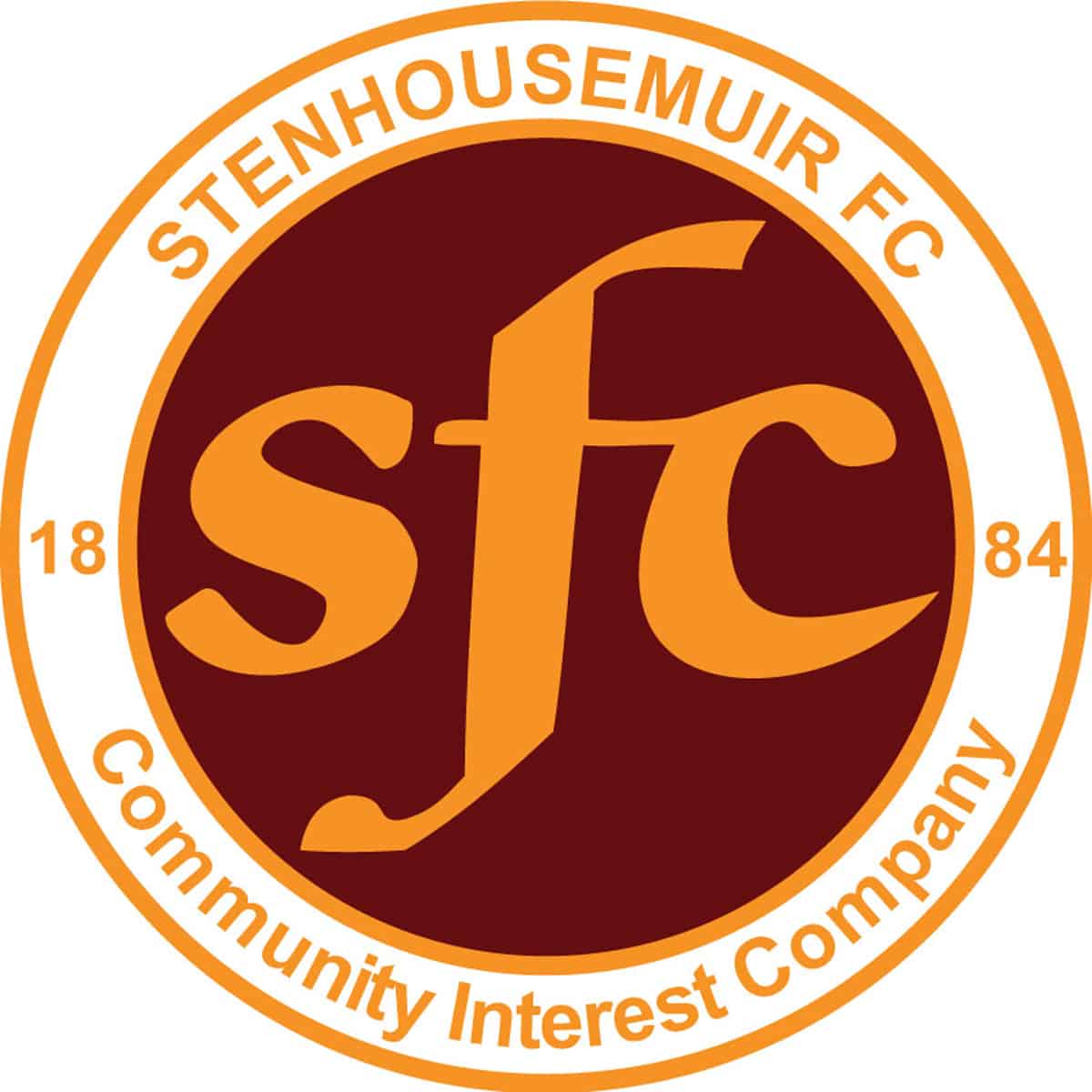 SPFL Ladbrokes League 1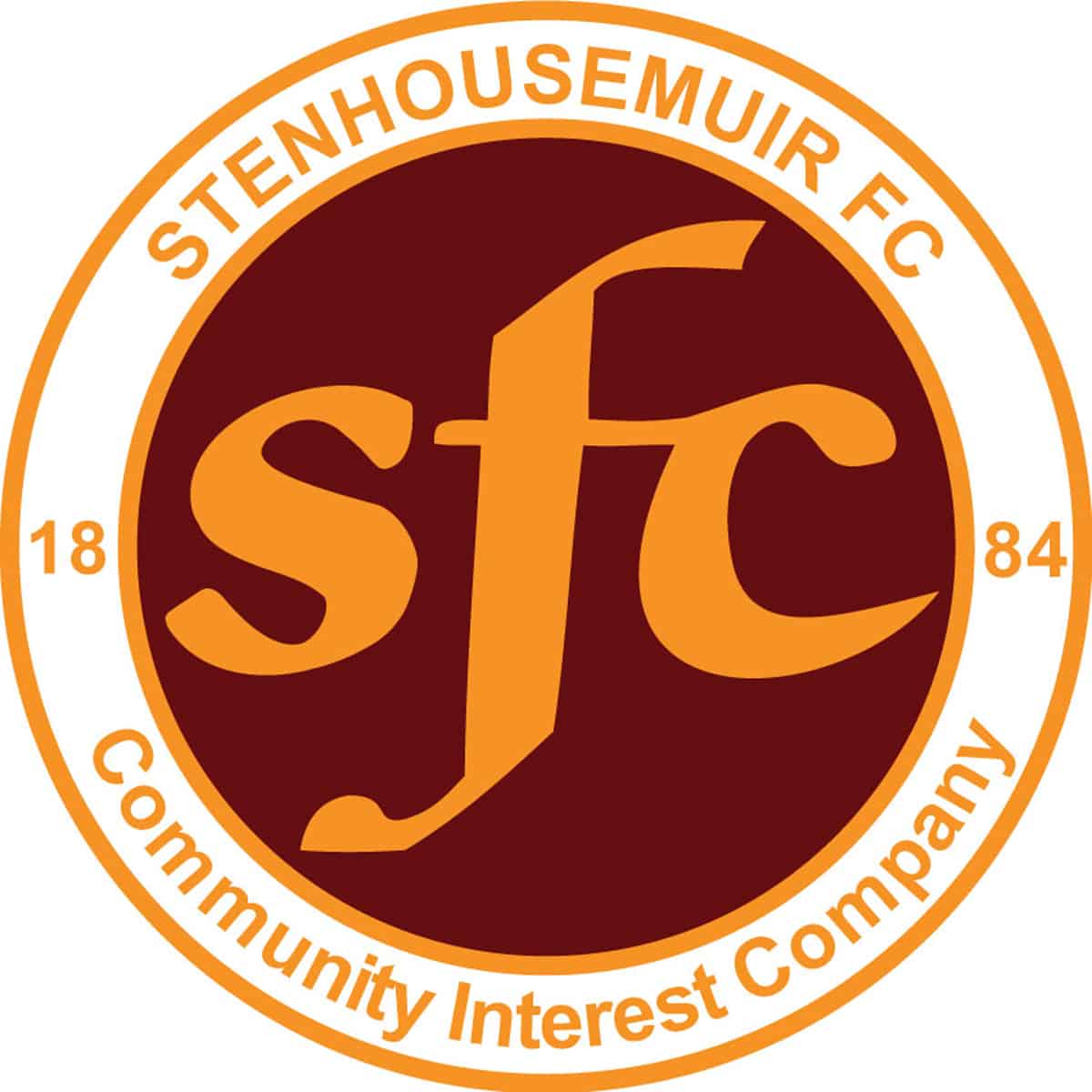 SPFL Ladbrokes League 1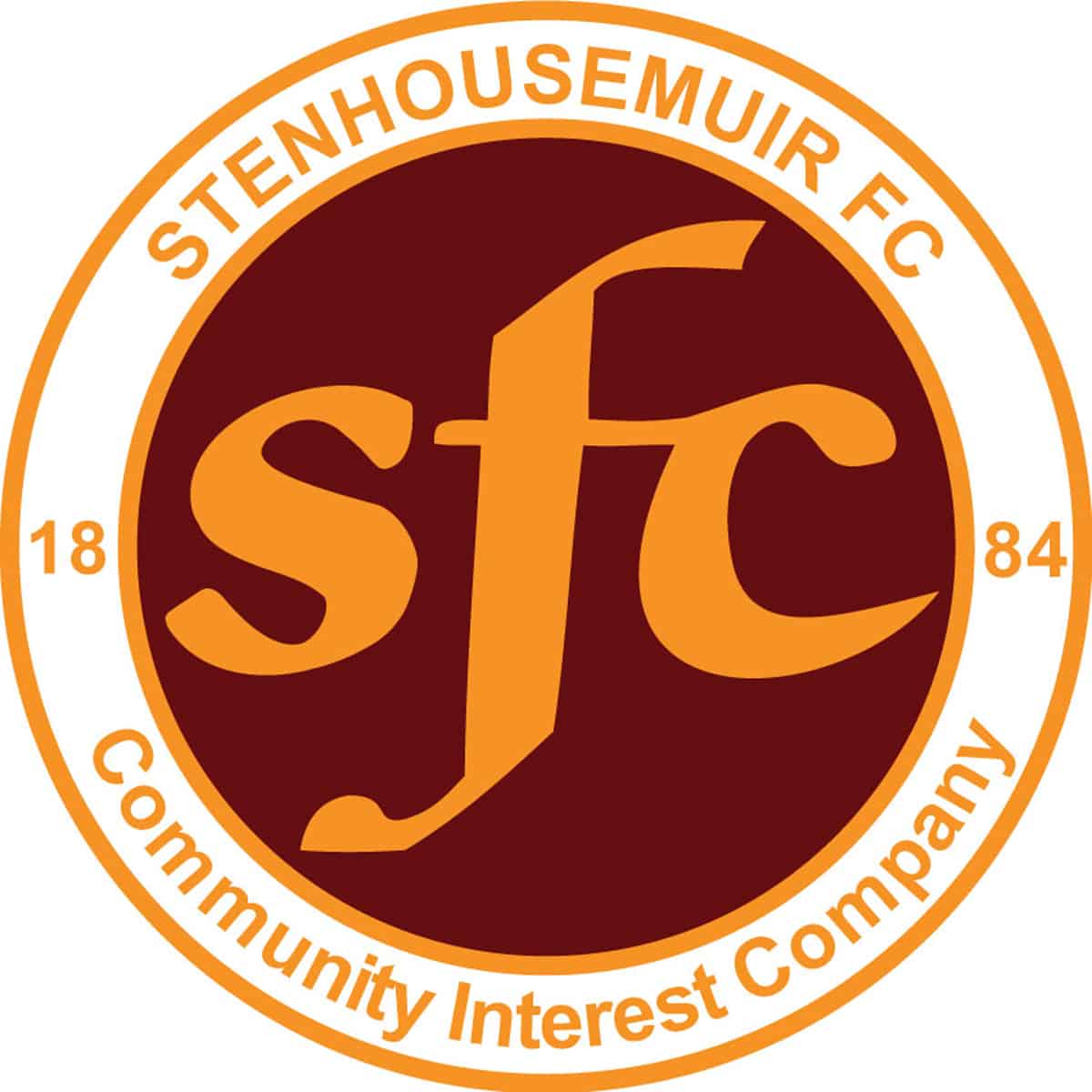 Petrofac Training Cup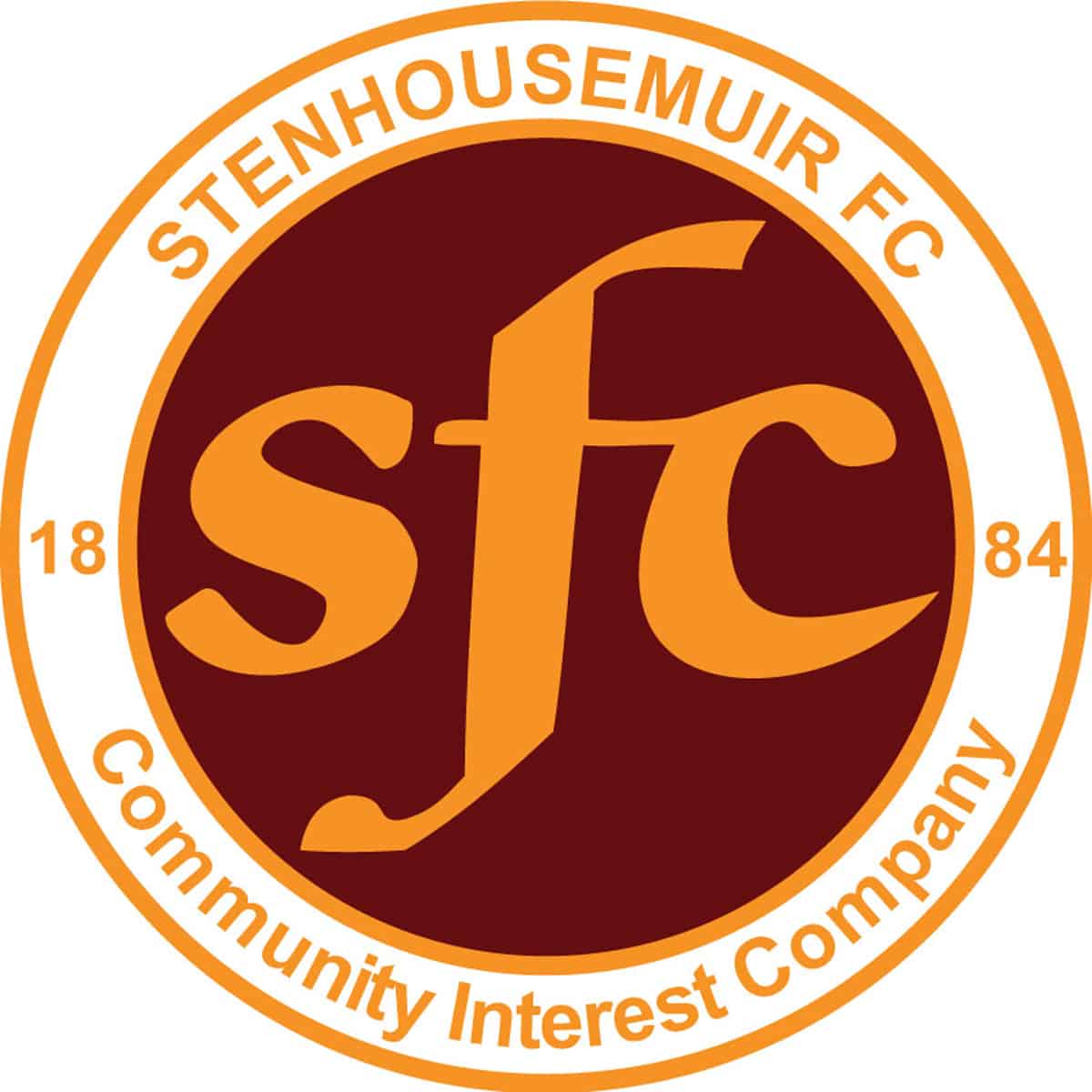 SPFL Ladbrokes League 1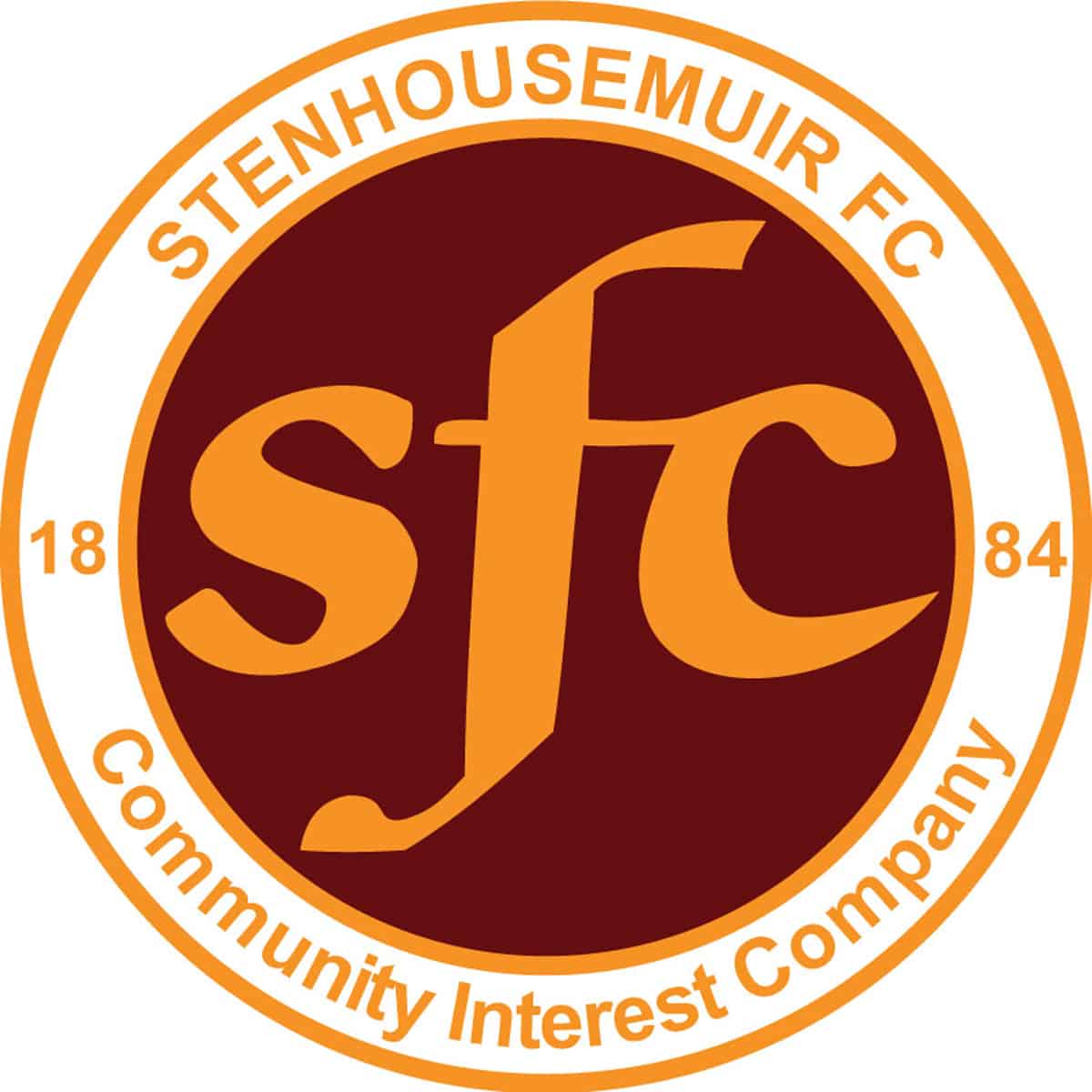 SPFL Ladbrokes League 1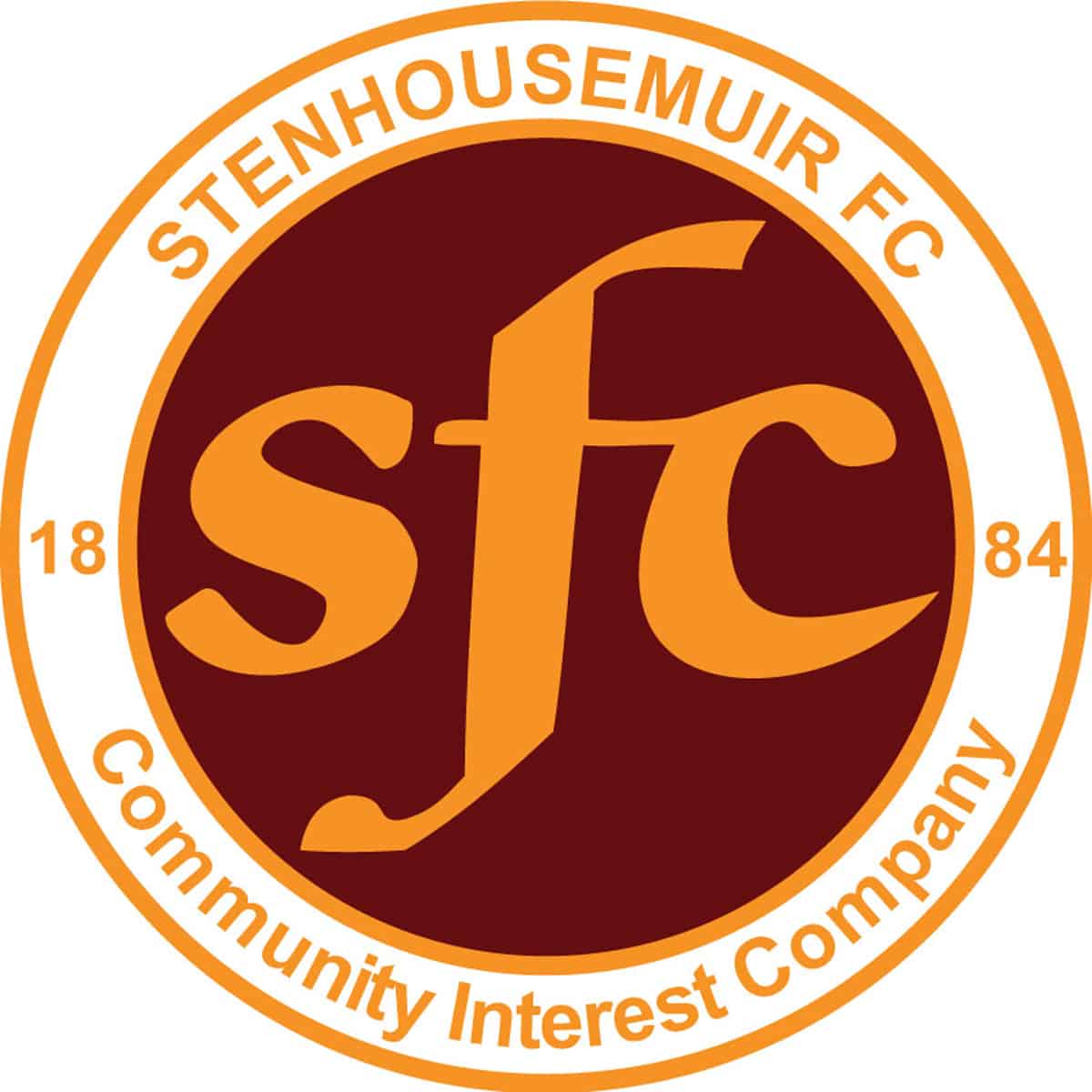 Betfred Cup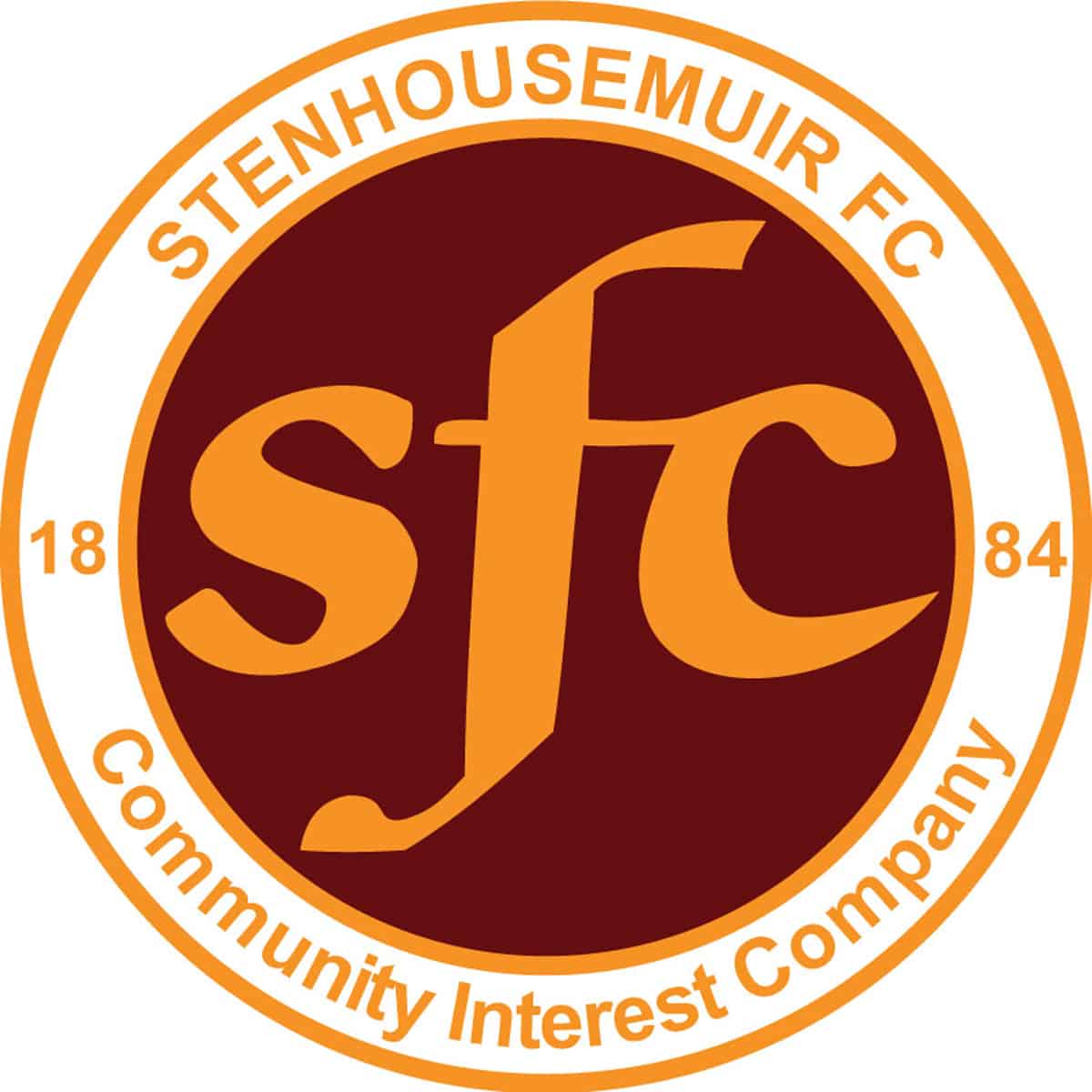 Stirlingshire Cup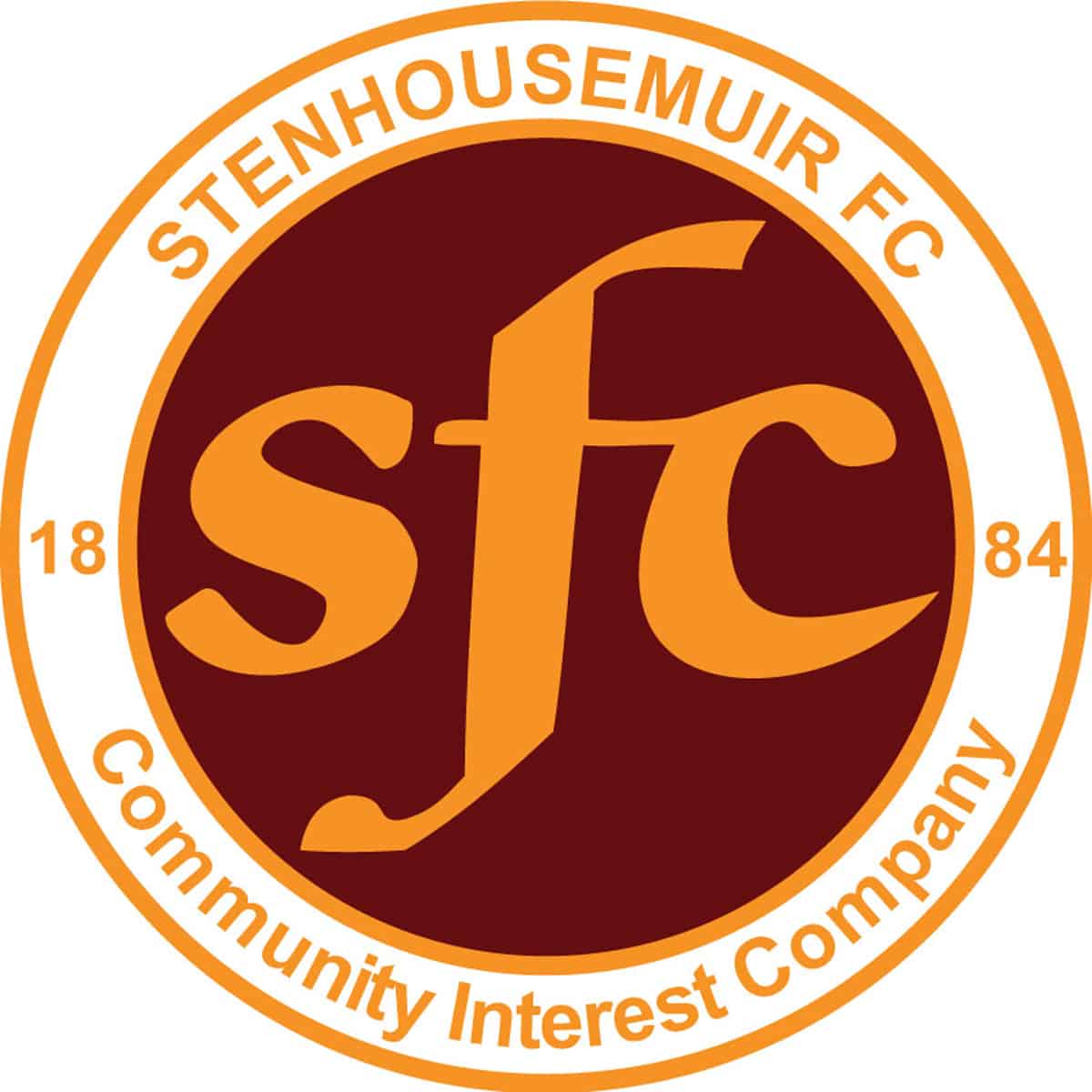 Petrofac Training Cup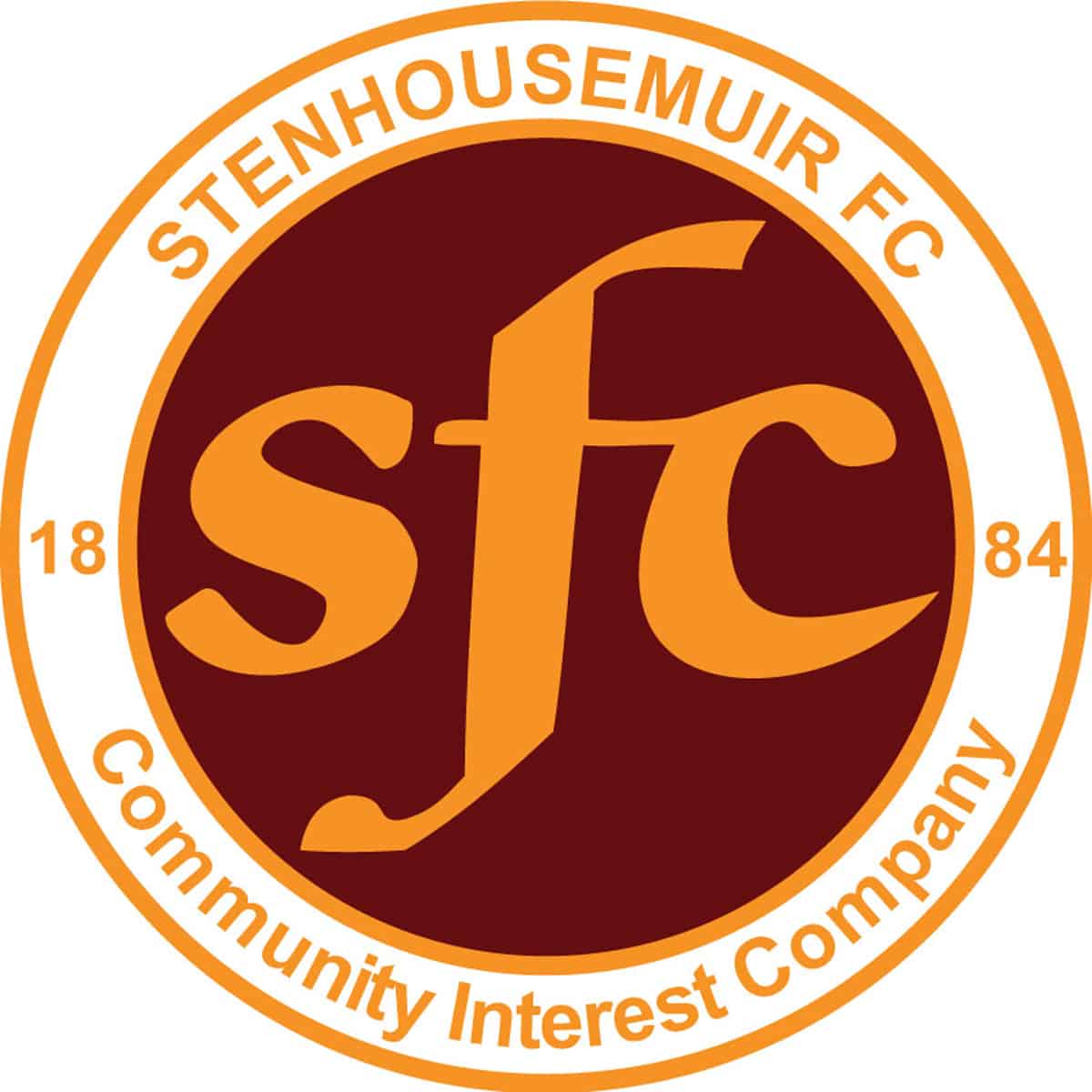 Friendly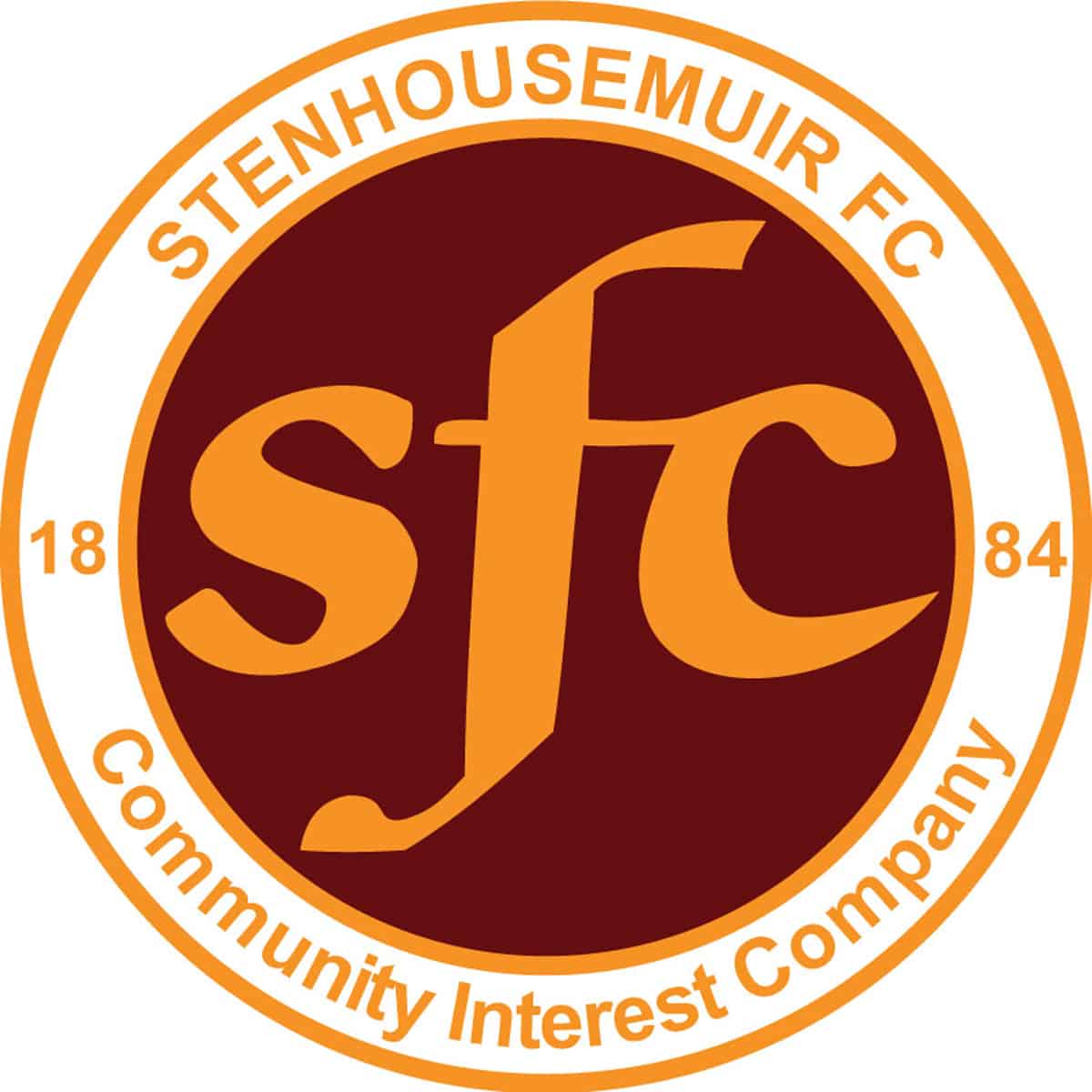 Friendly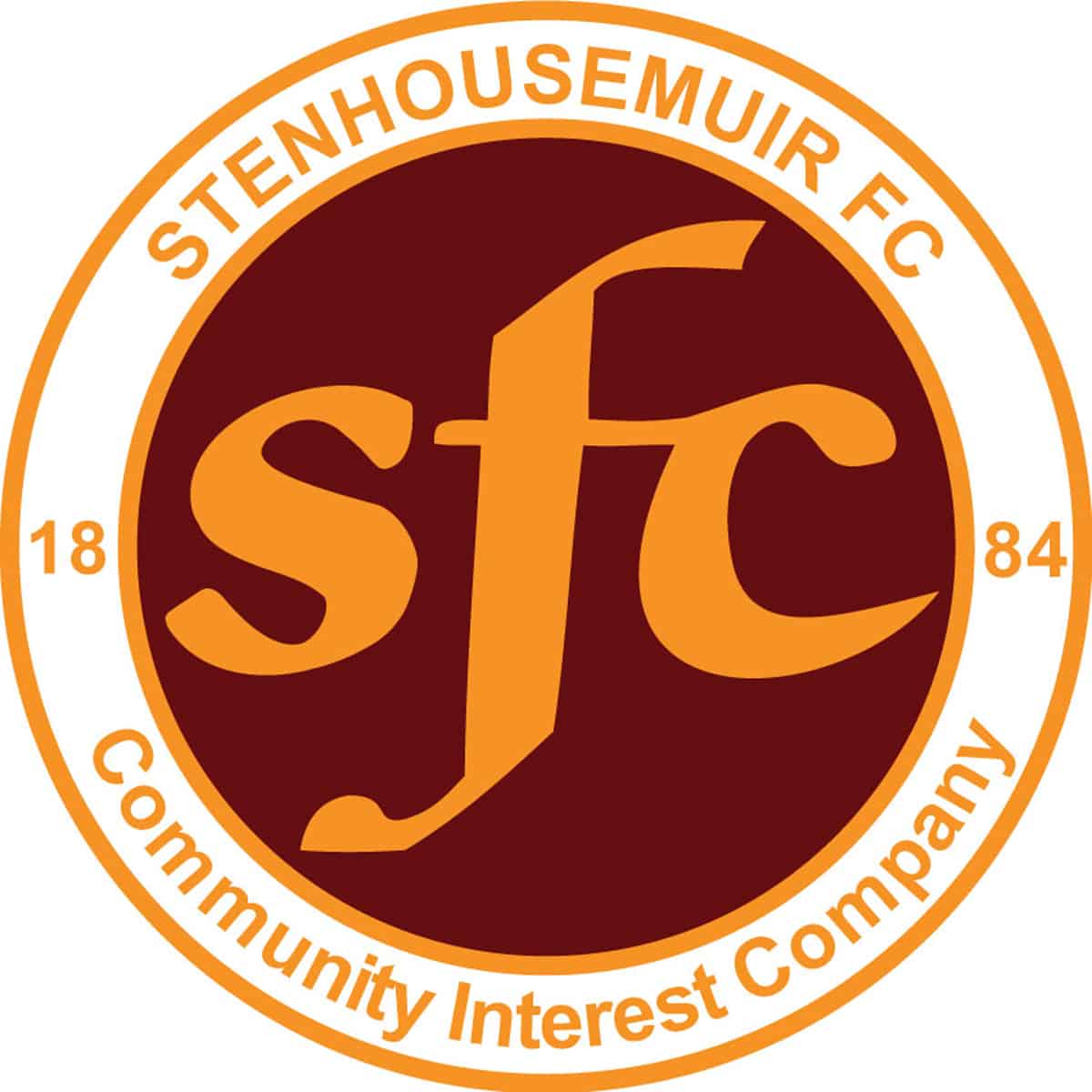 Friendly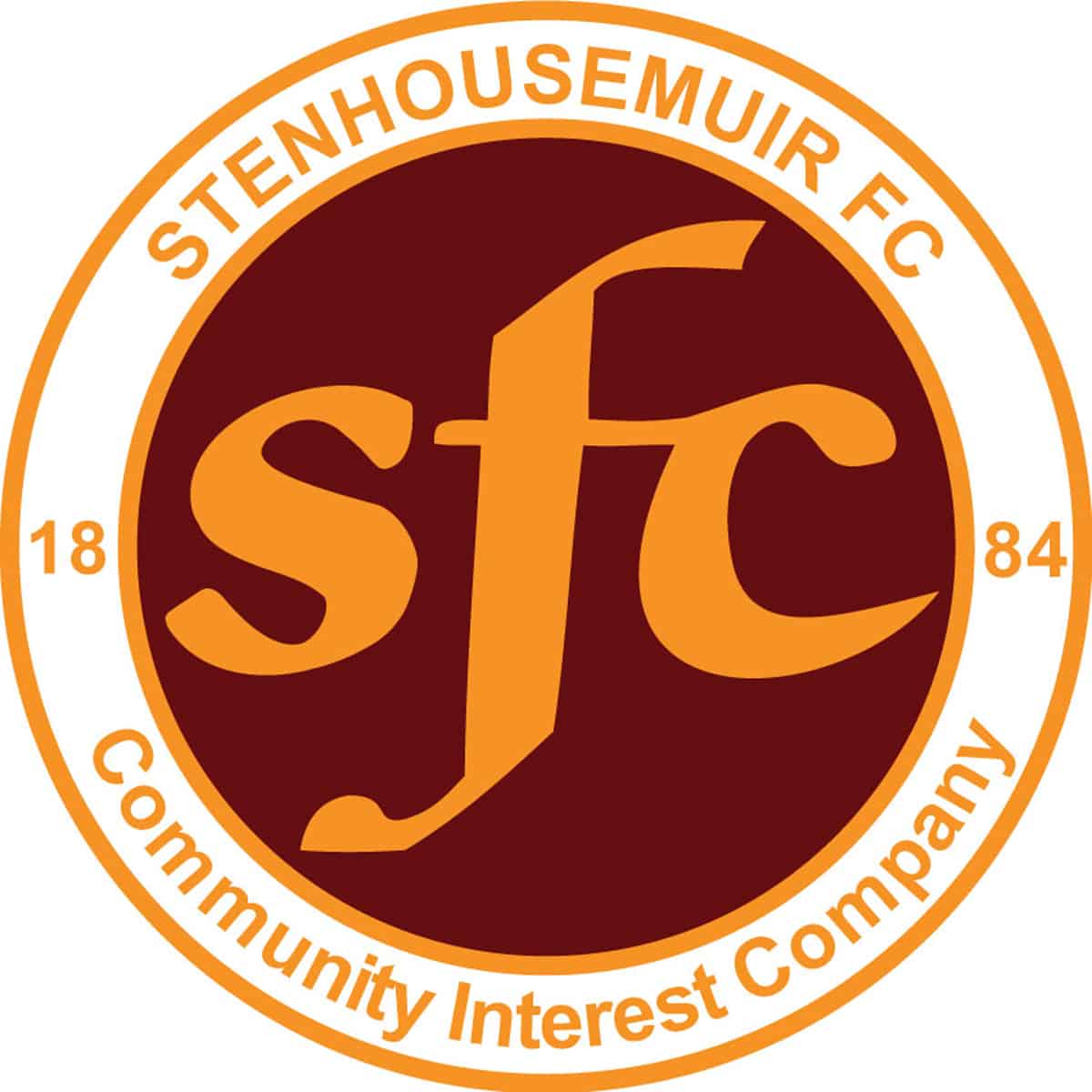 Friendly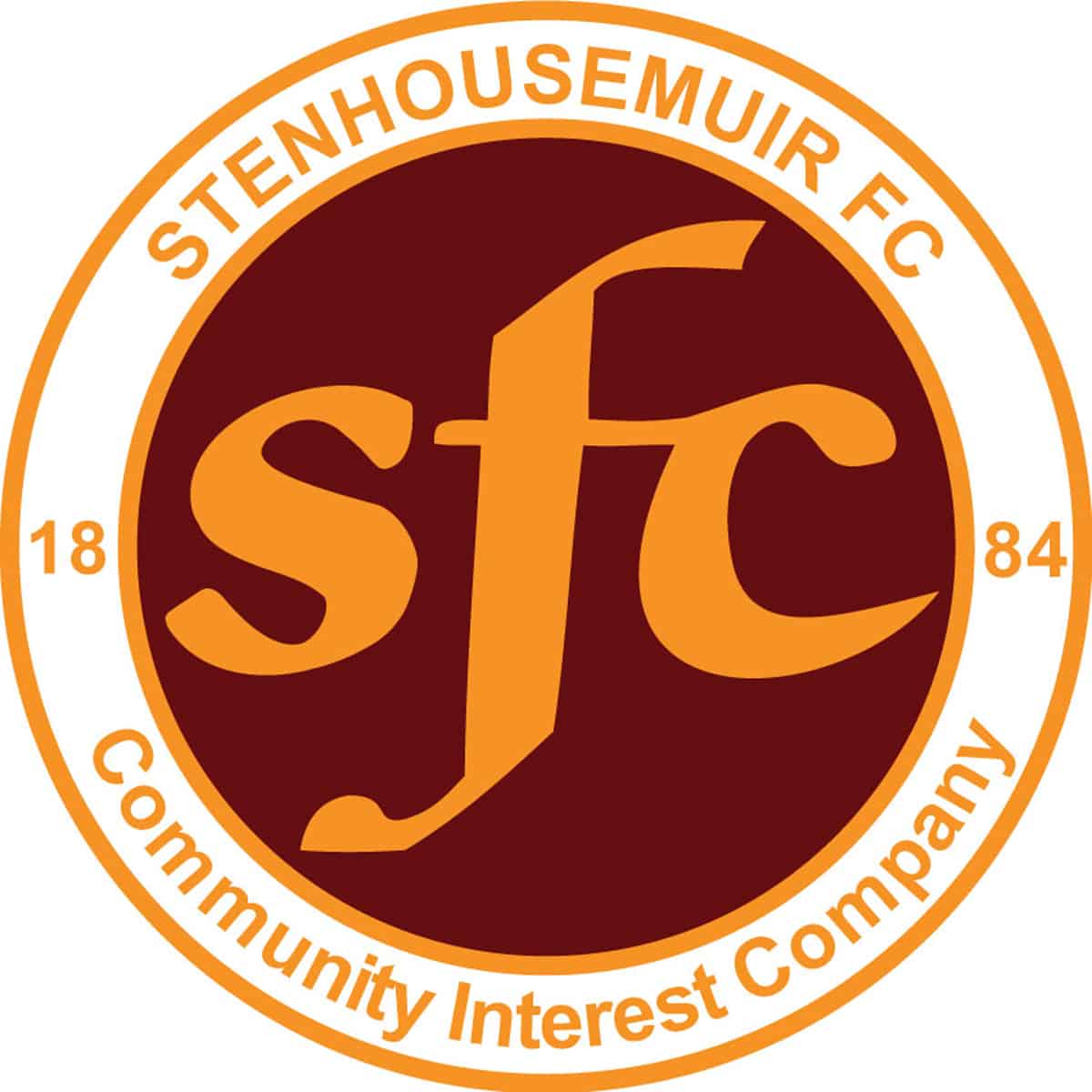 Friendly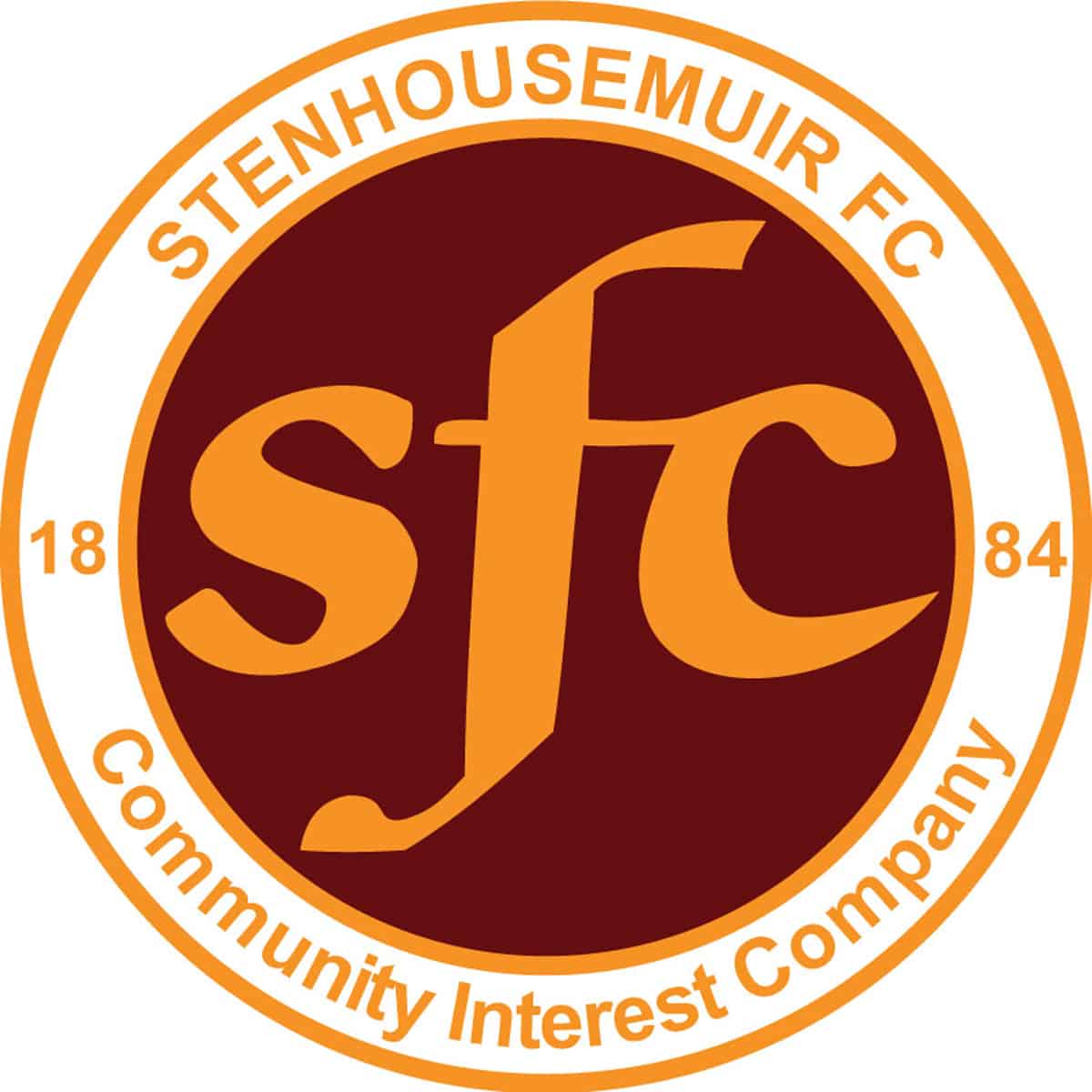 SPFL Ladbrokes League 1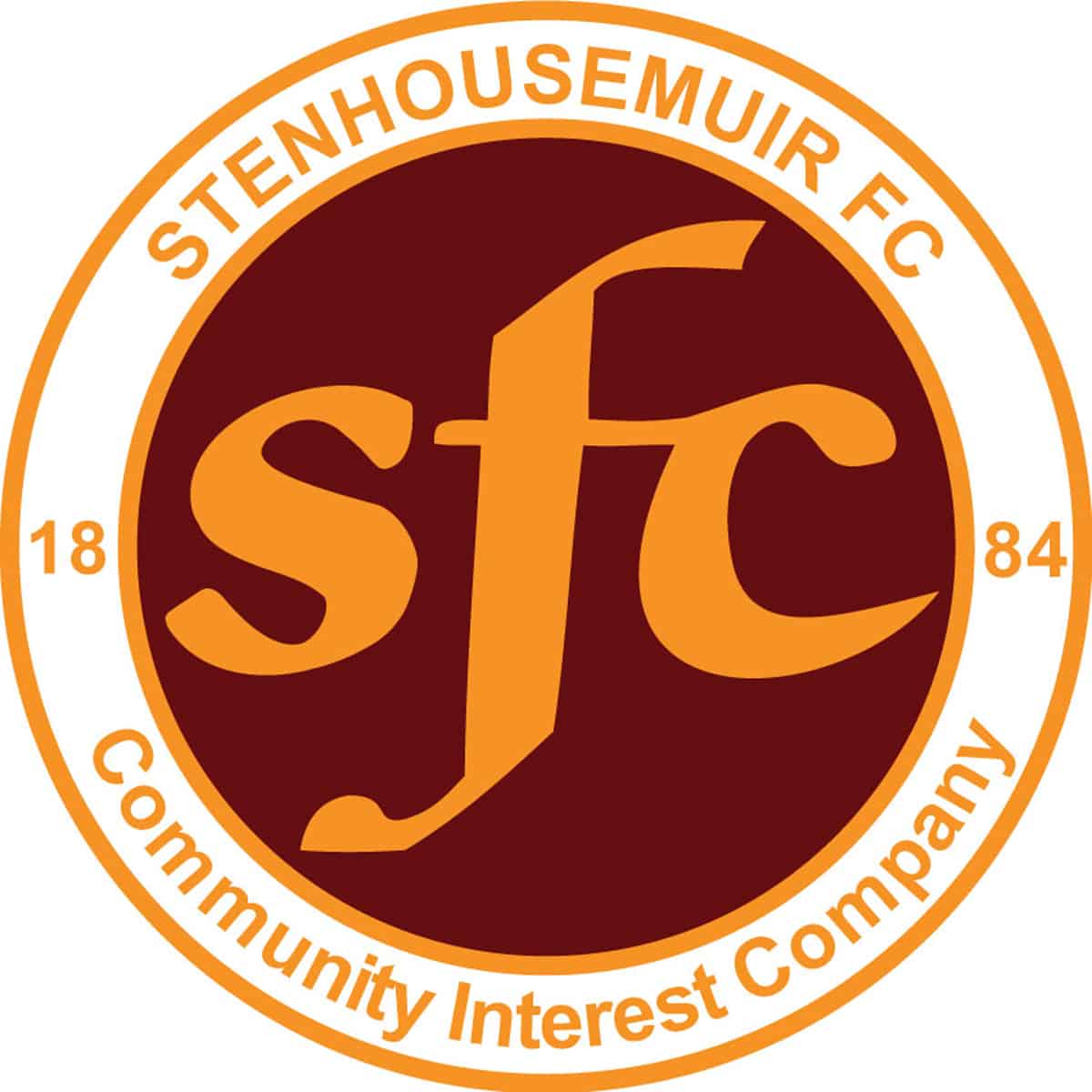 SPFL Ladbrokes League 1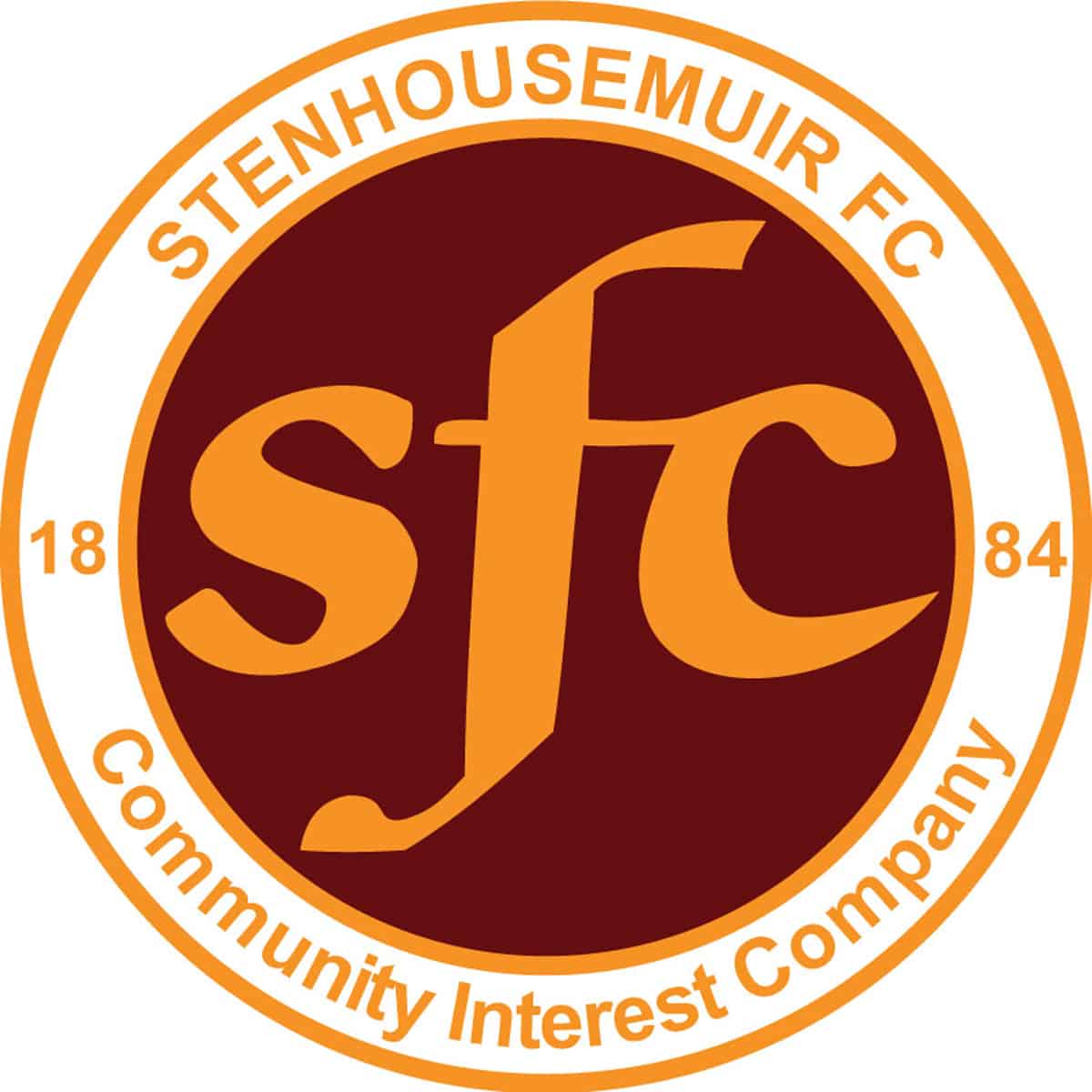 SPFL Ladbrokes League 1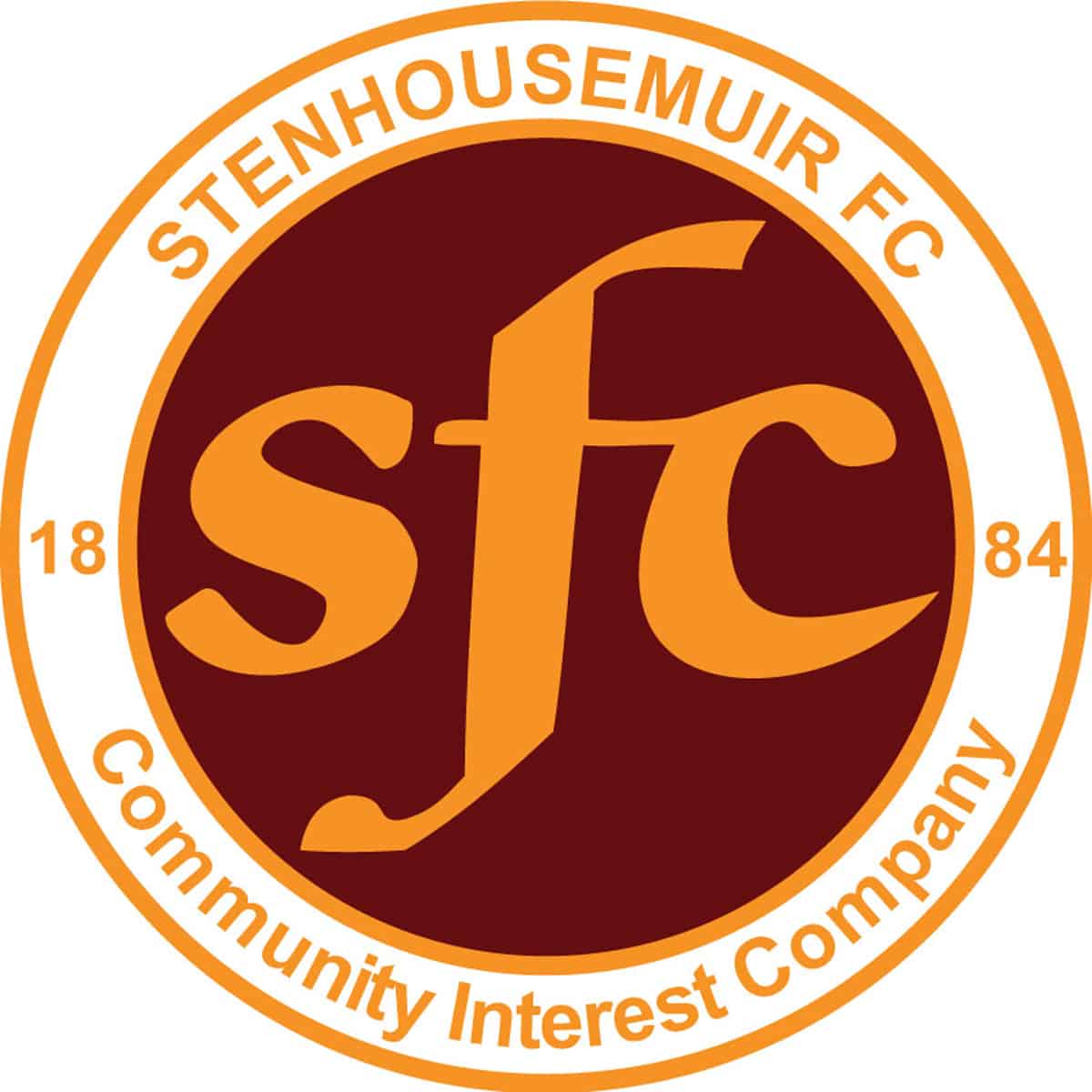 SPFL Ladbrokes League 1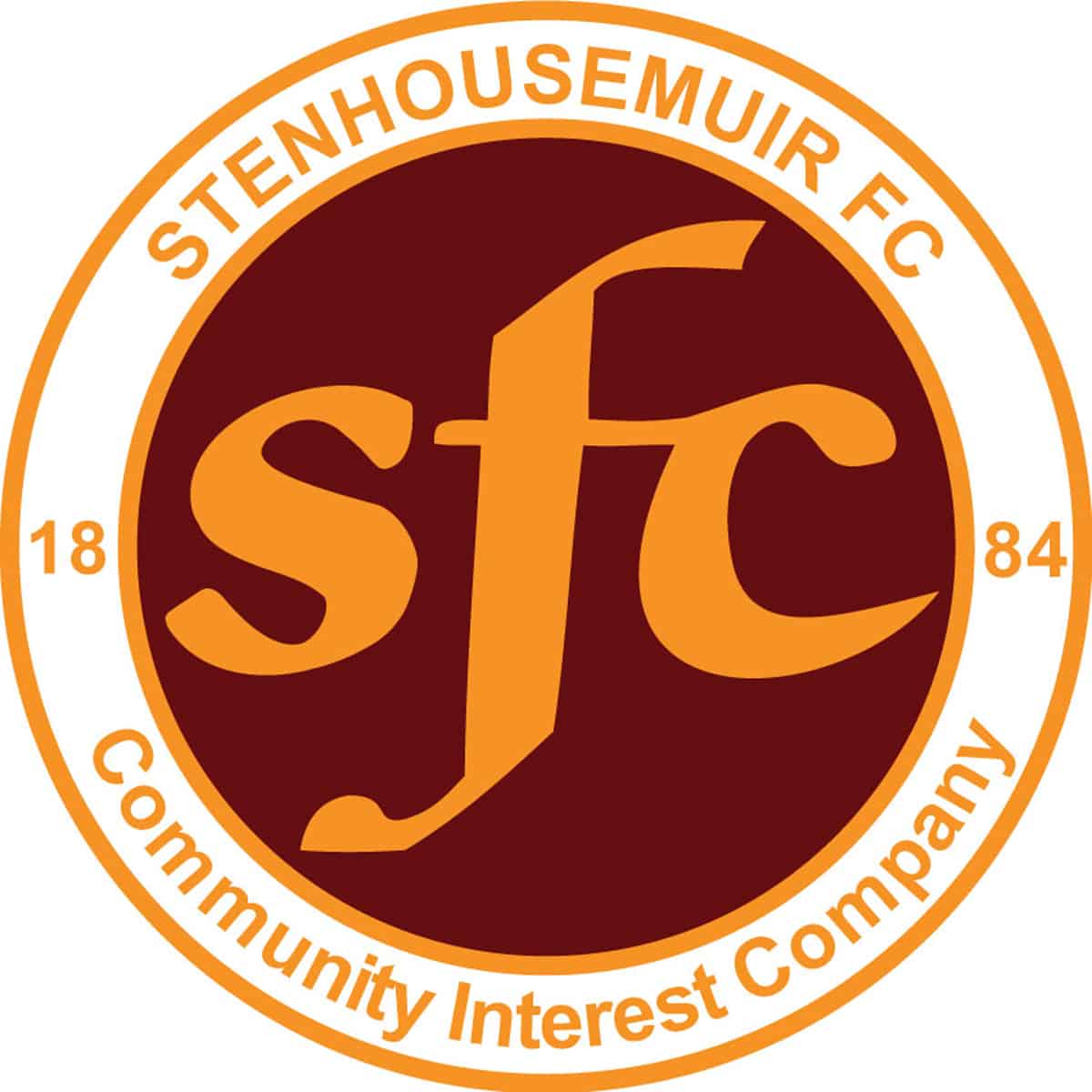 SPFL Ladbrokes League 1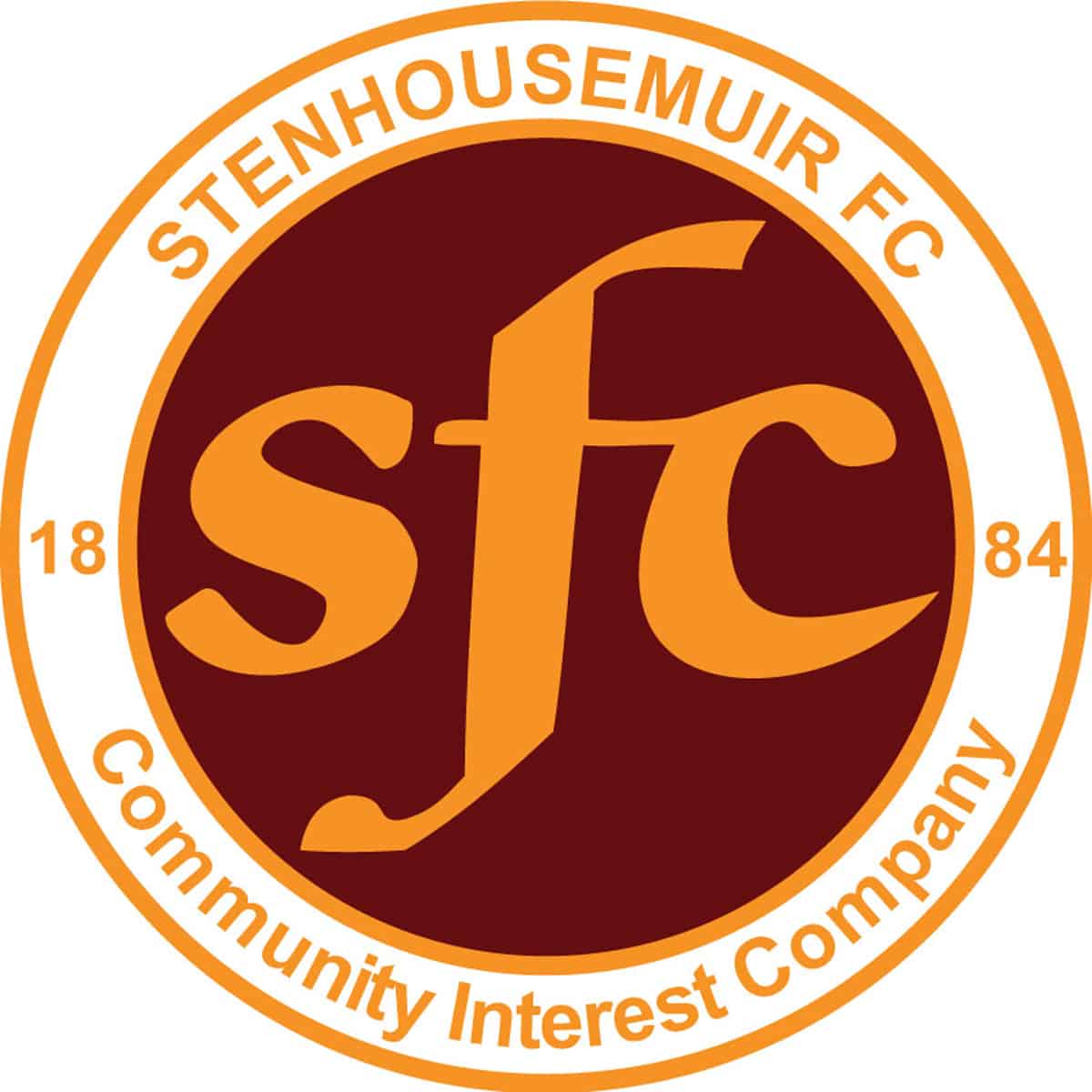 SPFL Ladbrokes League 1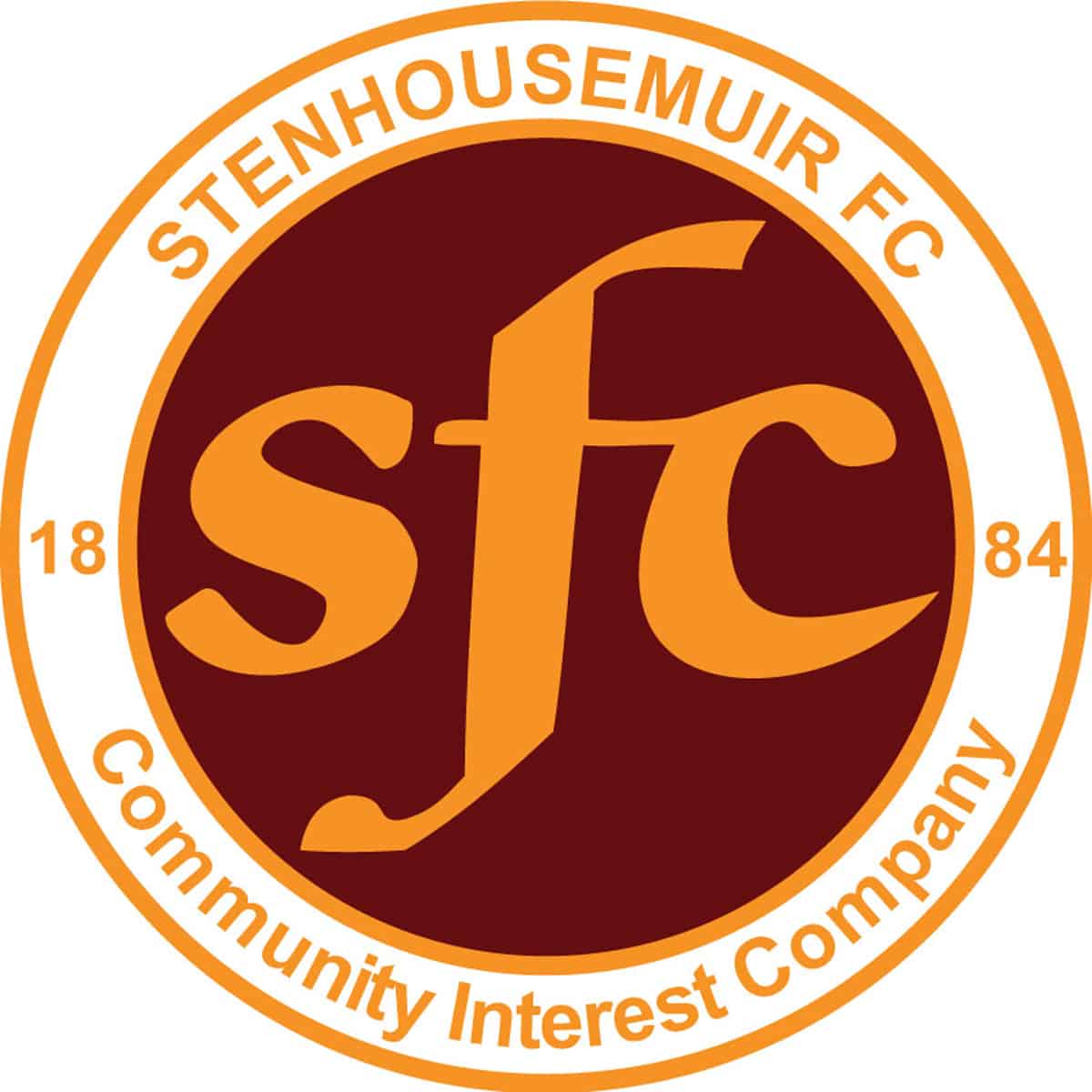 SPFL Ladbrokes League 1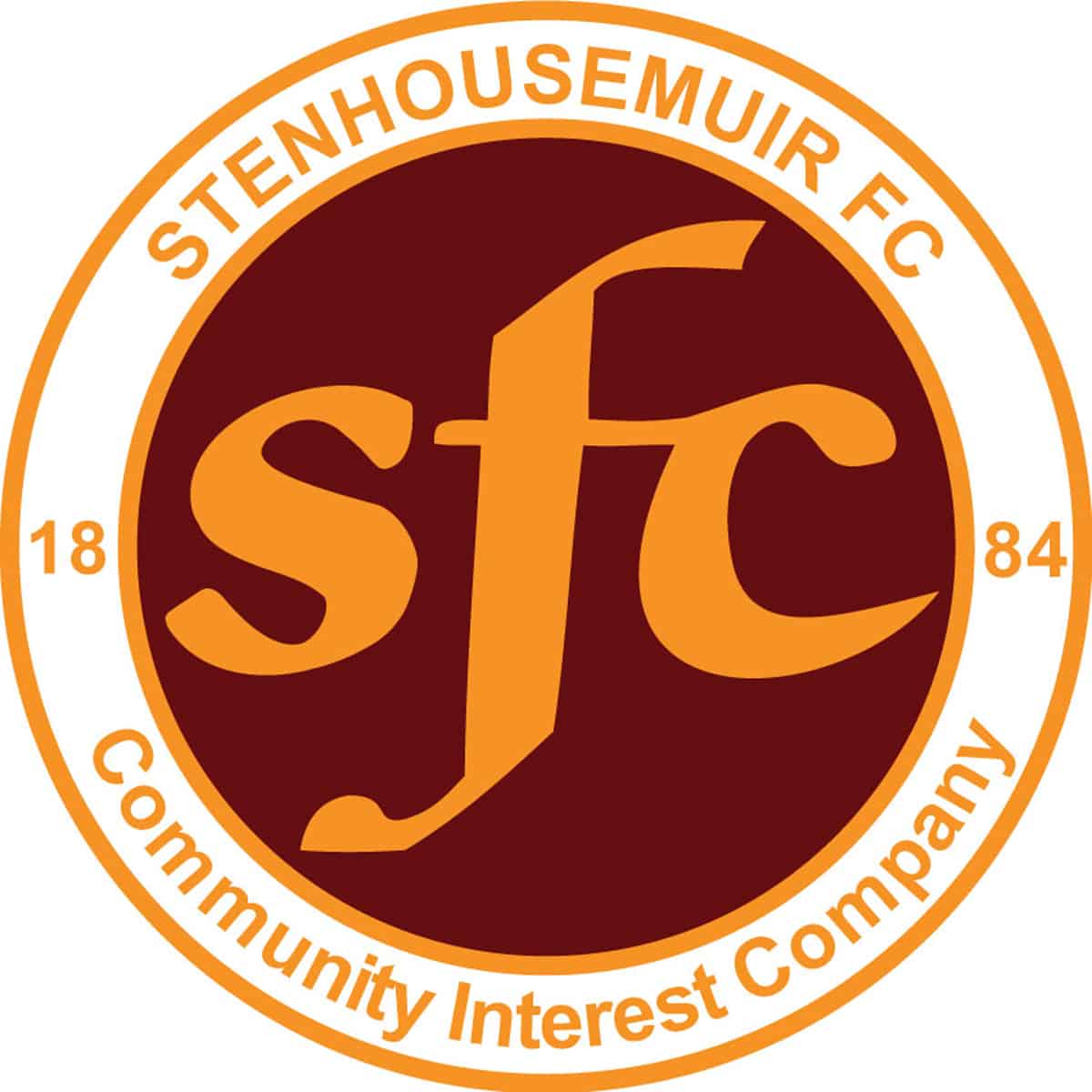 SPFL Ladbrokes League 1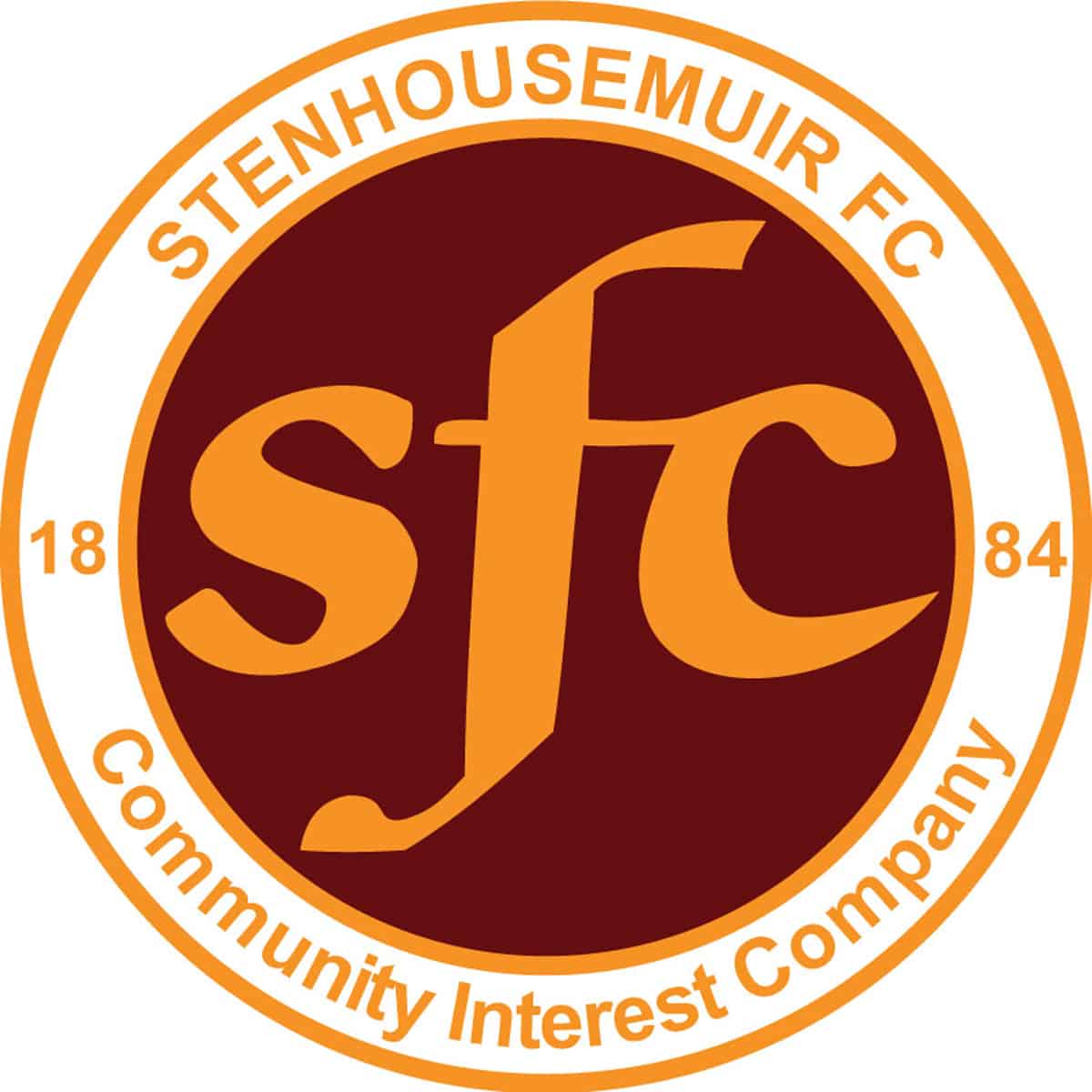 SPFL Ladbrokes League 1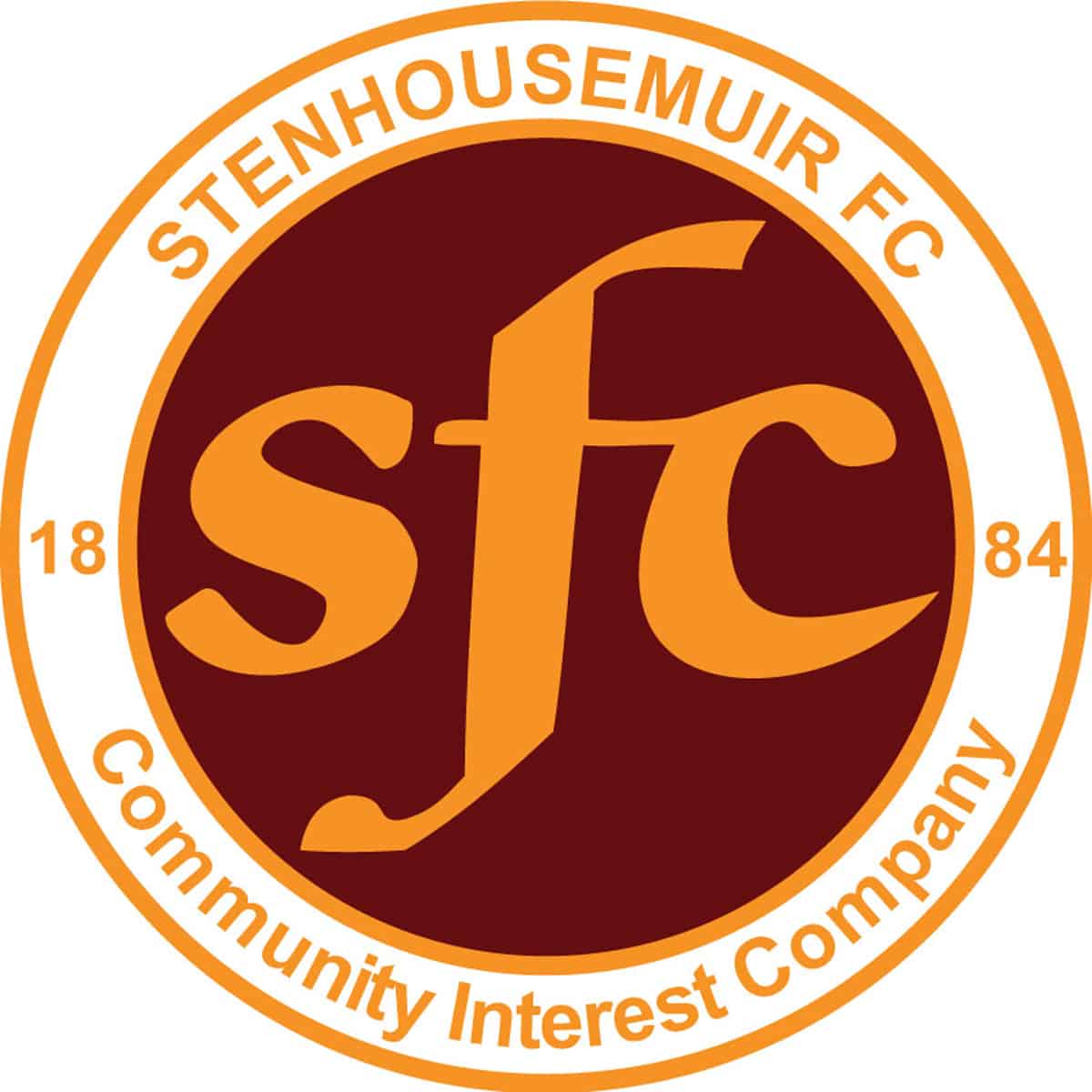 SPFL Ladbrokes League 1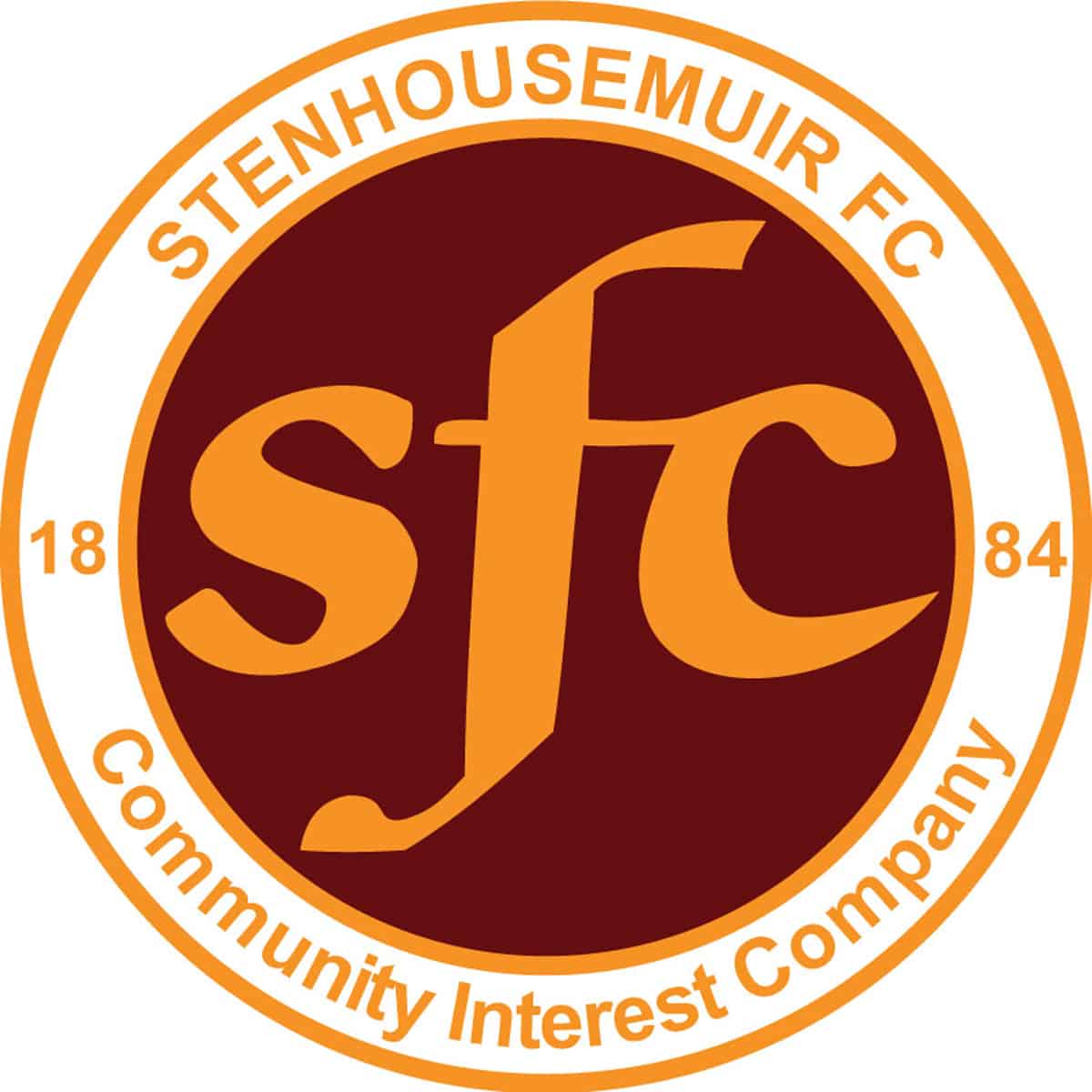 SPFL Ladbrokes League 1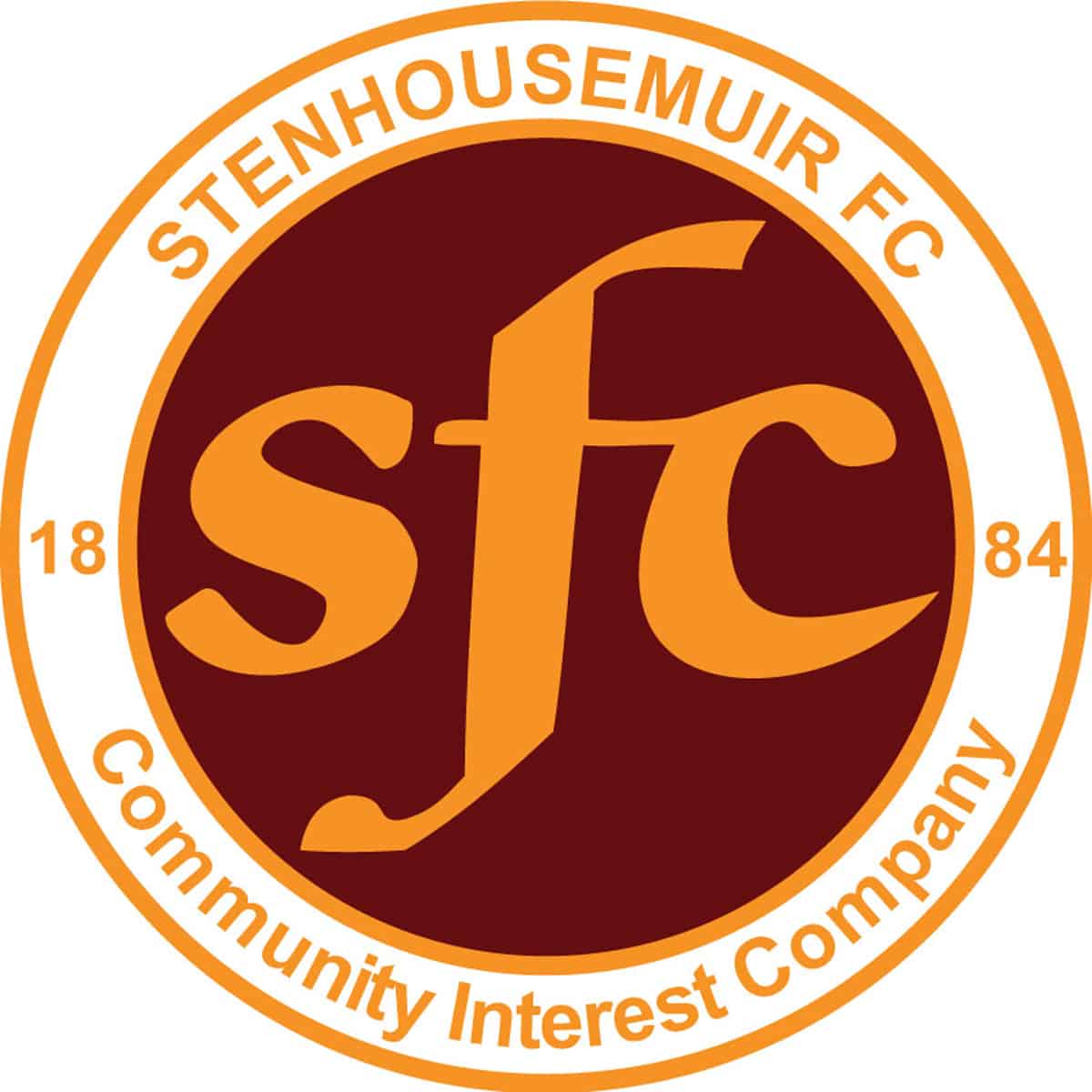 SPFL Ladbrokes League 1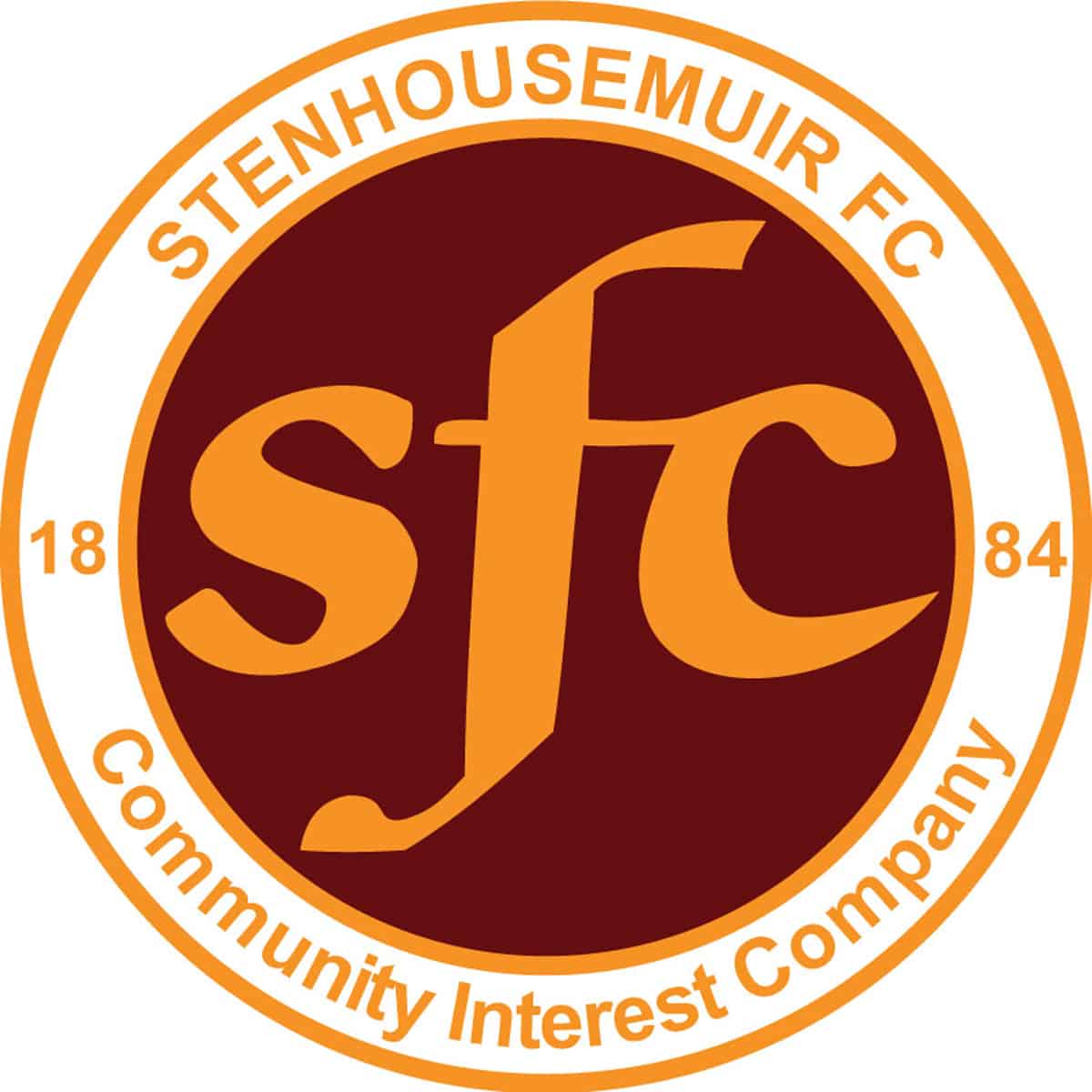 SPFL Ladbrokes League 1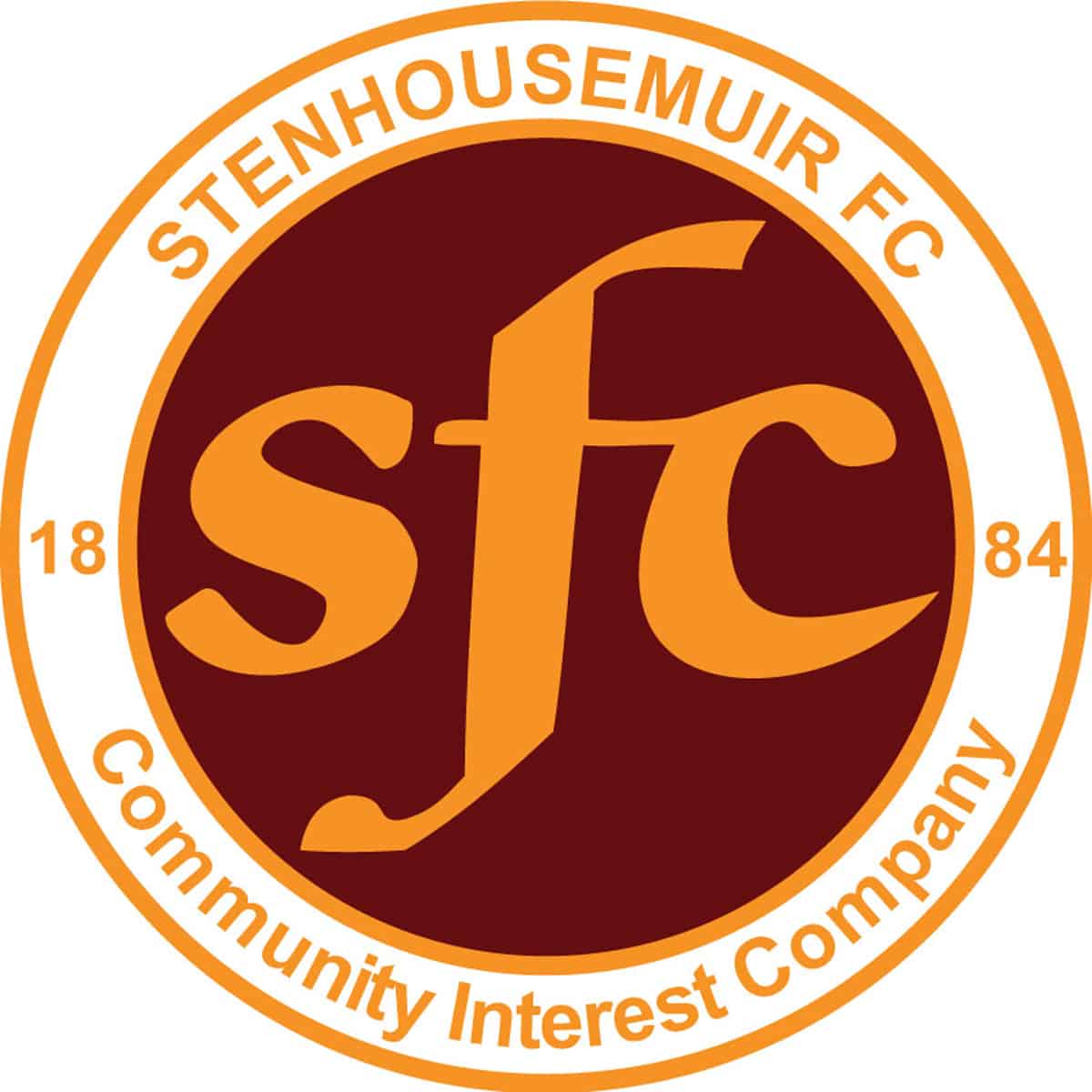 SPFL Ladbrokes League 1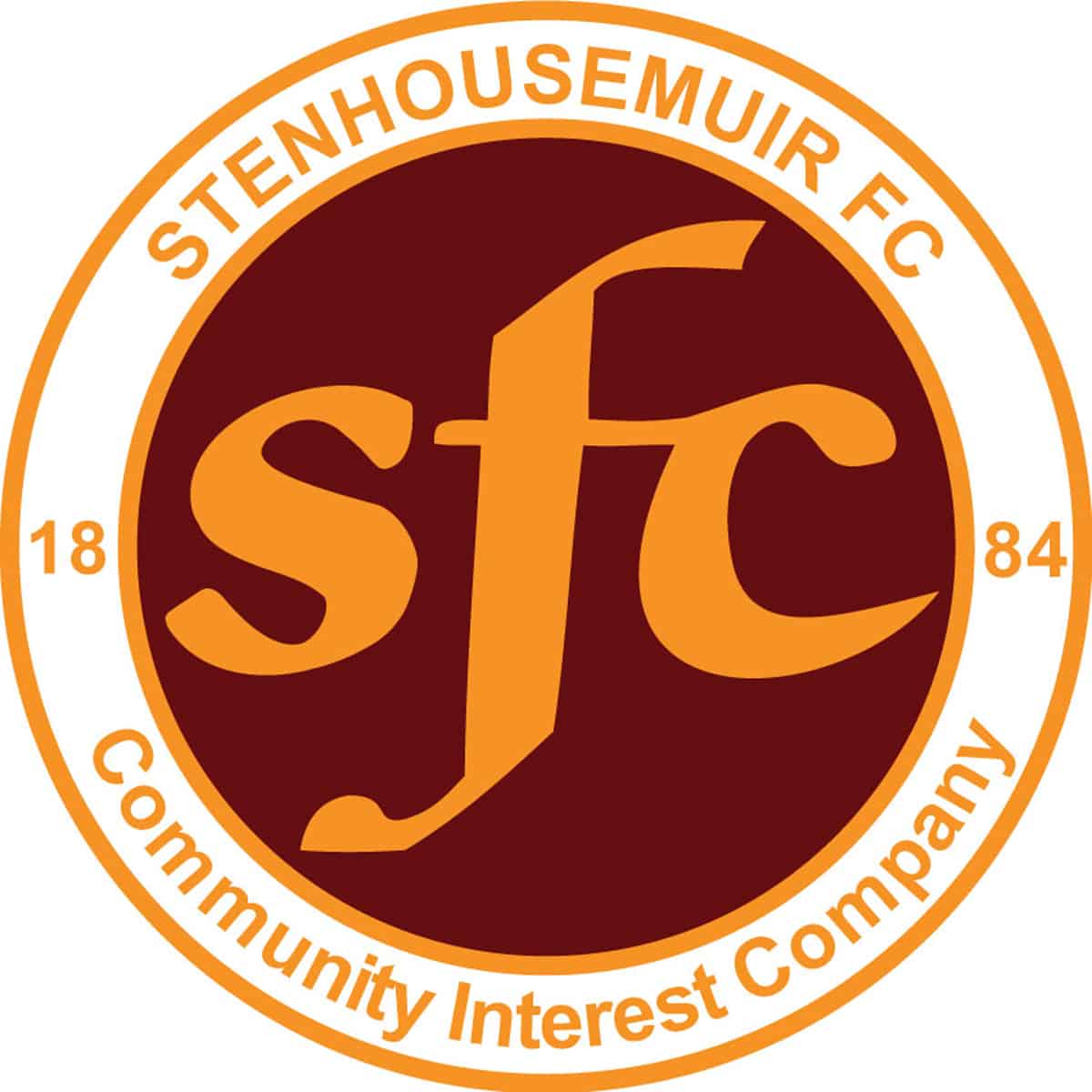 SPFL Ladbrokes League 1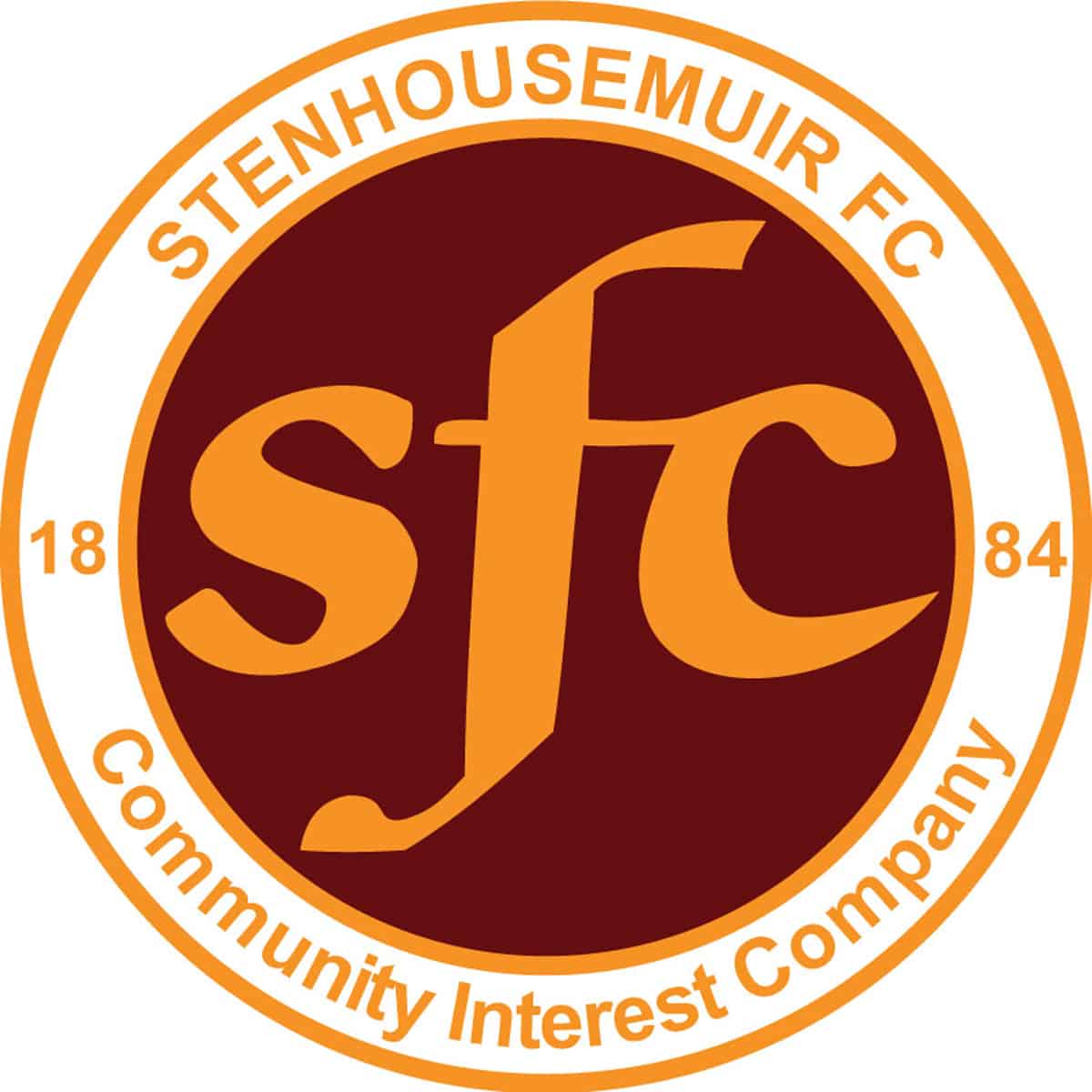 SPFL Ladbrokes League 1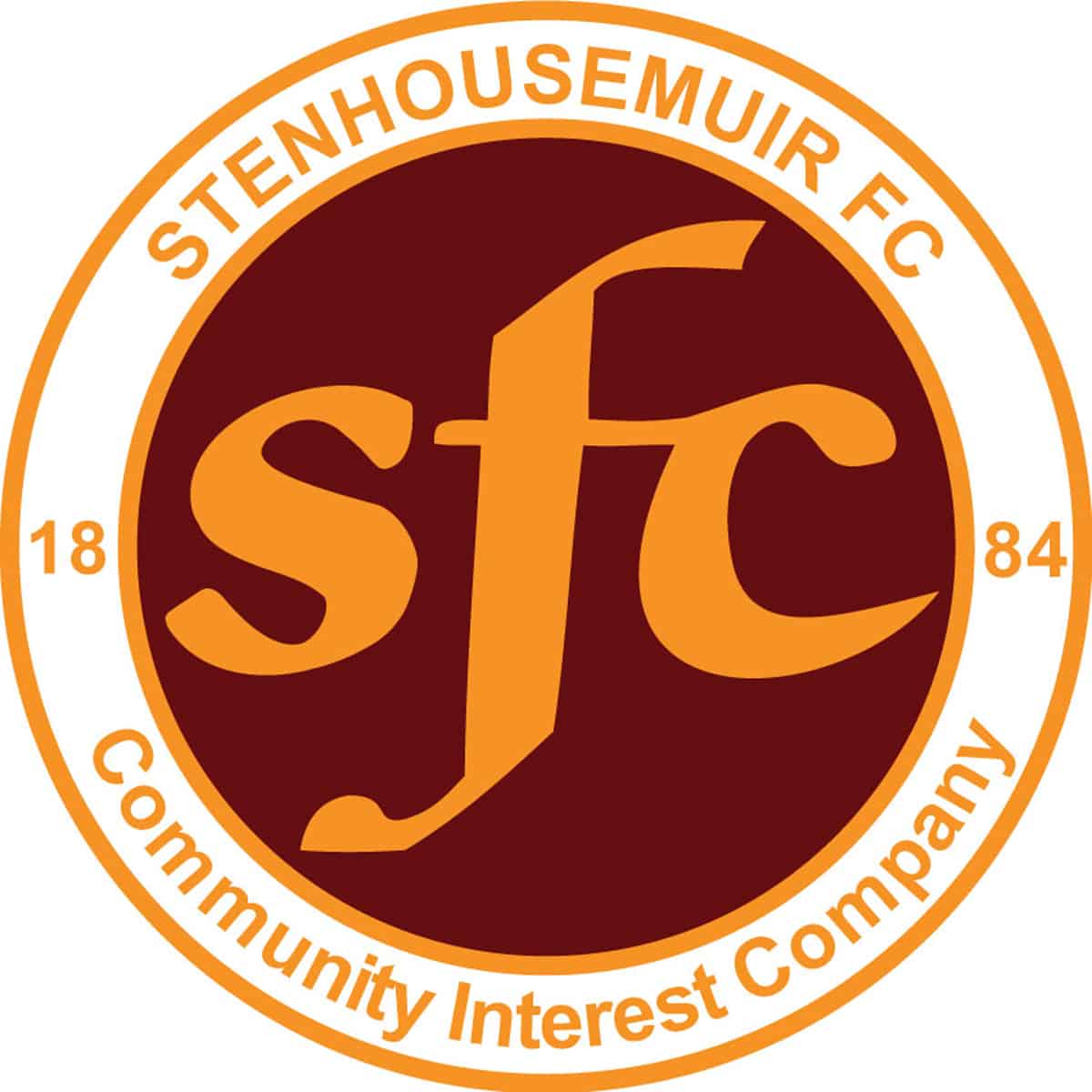 SPFL Ladbrokes League 1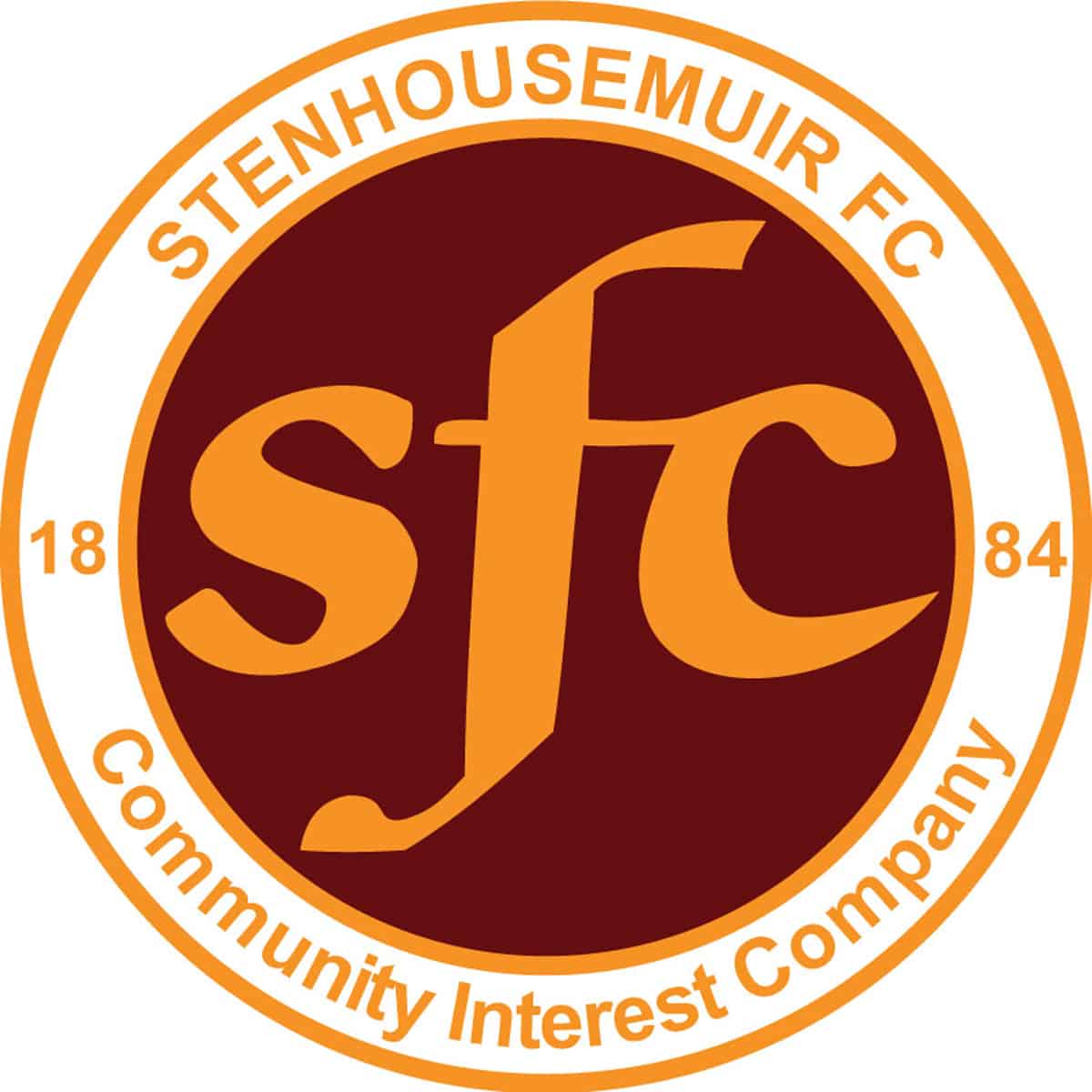 SPFL Ladbrokes League 1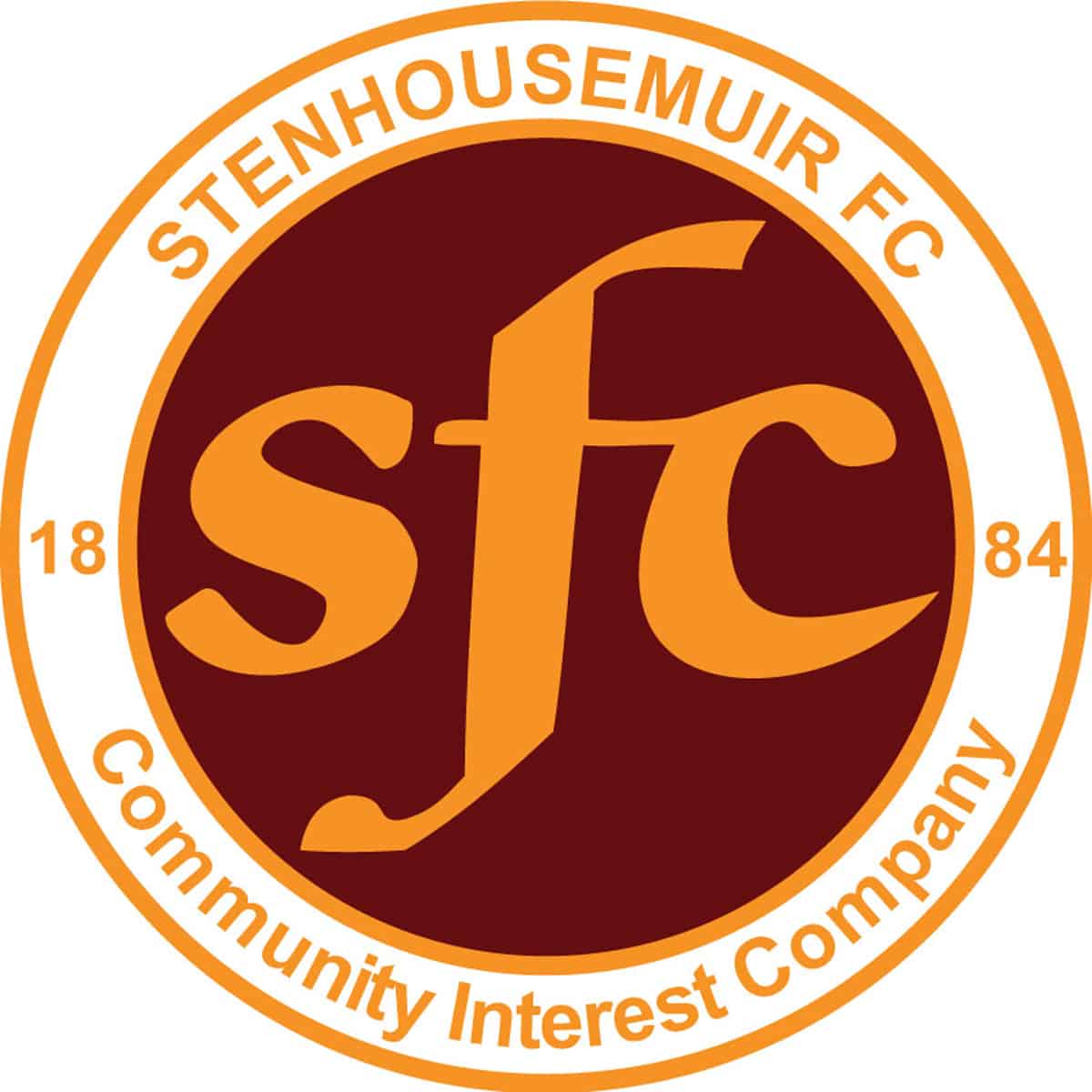 SPFL Ladbrokes League 1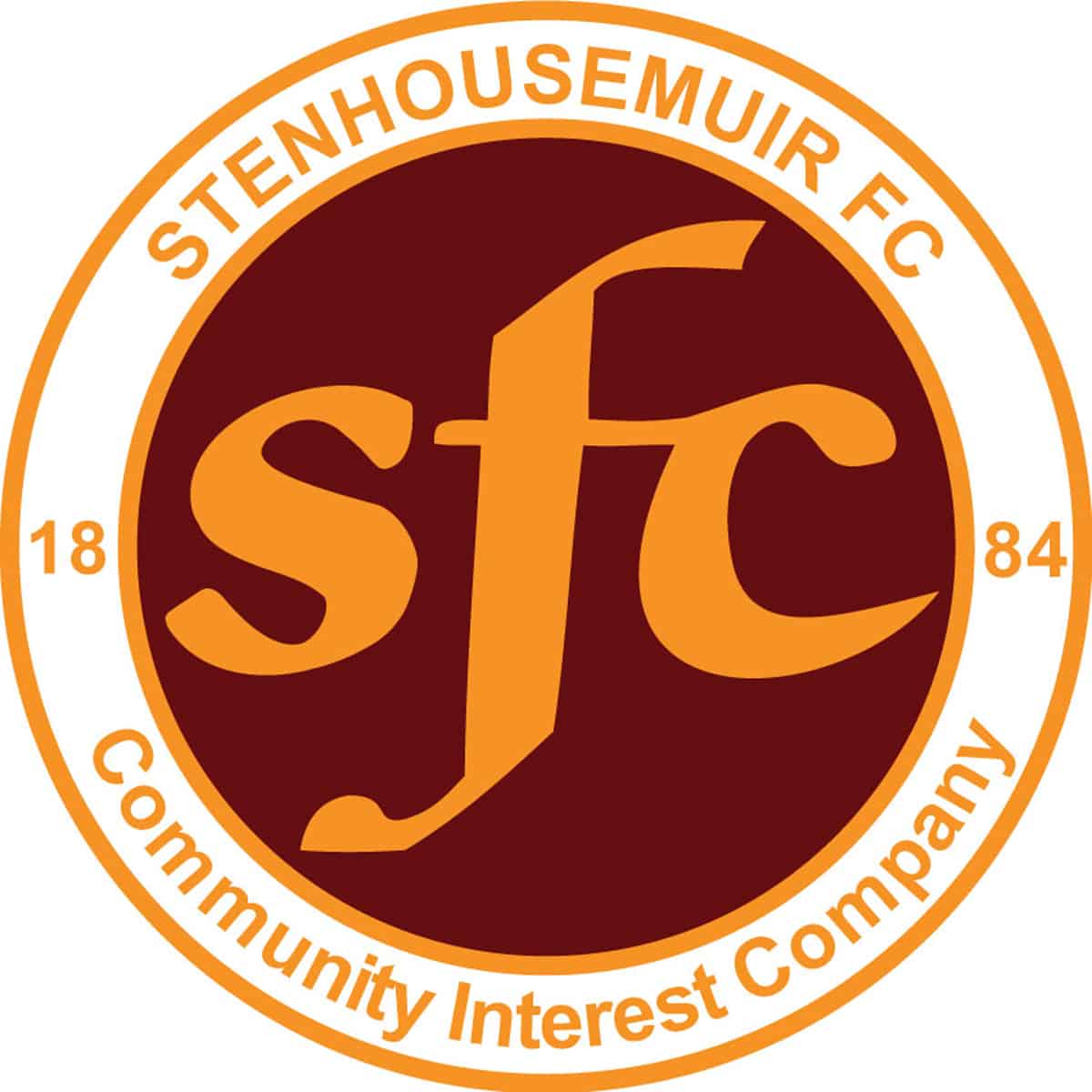 SPFL Ladbrokes League 1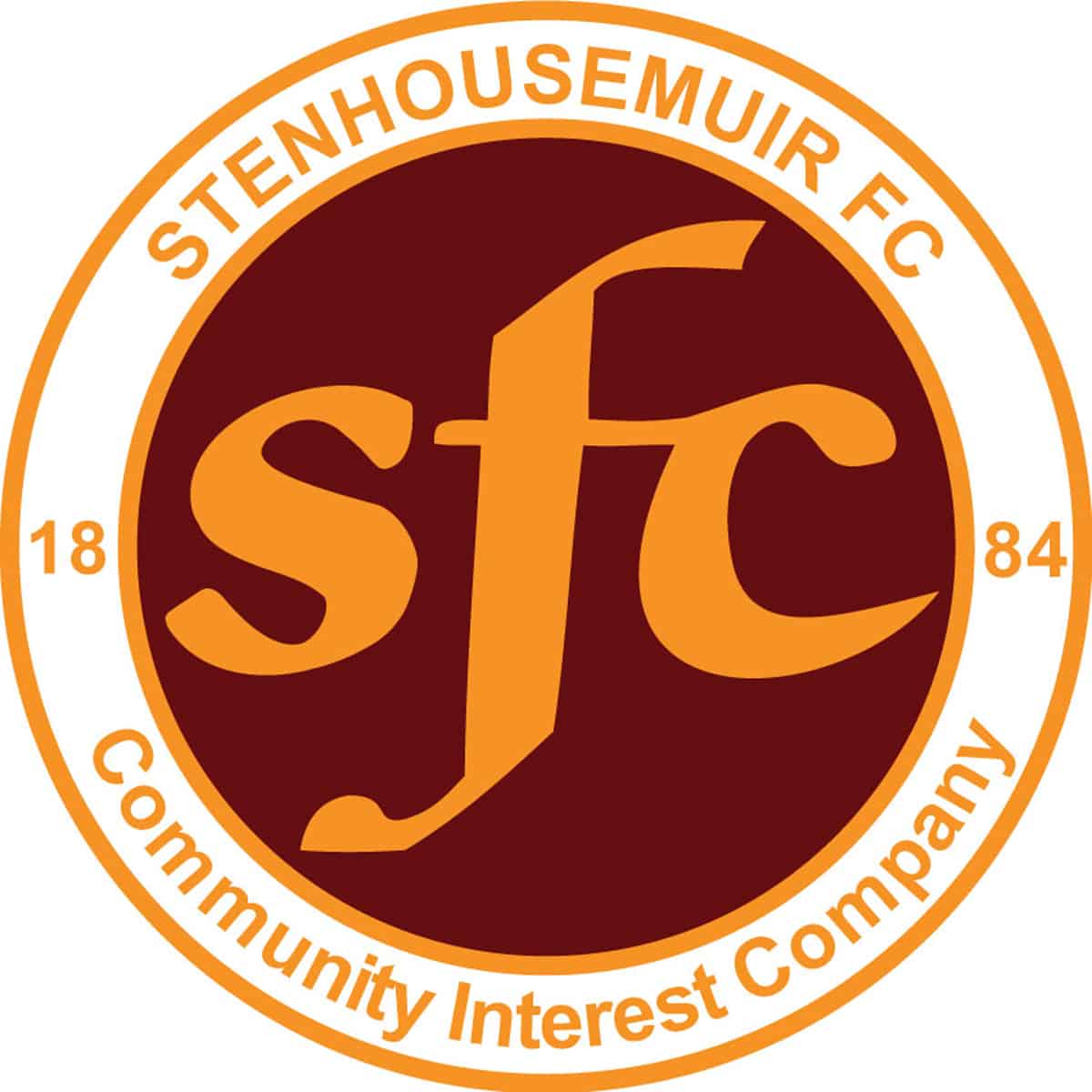 SPFL Ladbrokes League 1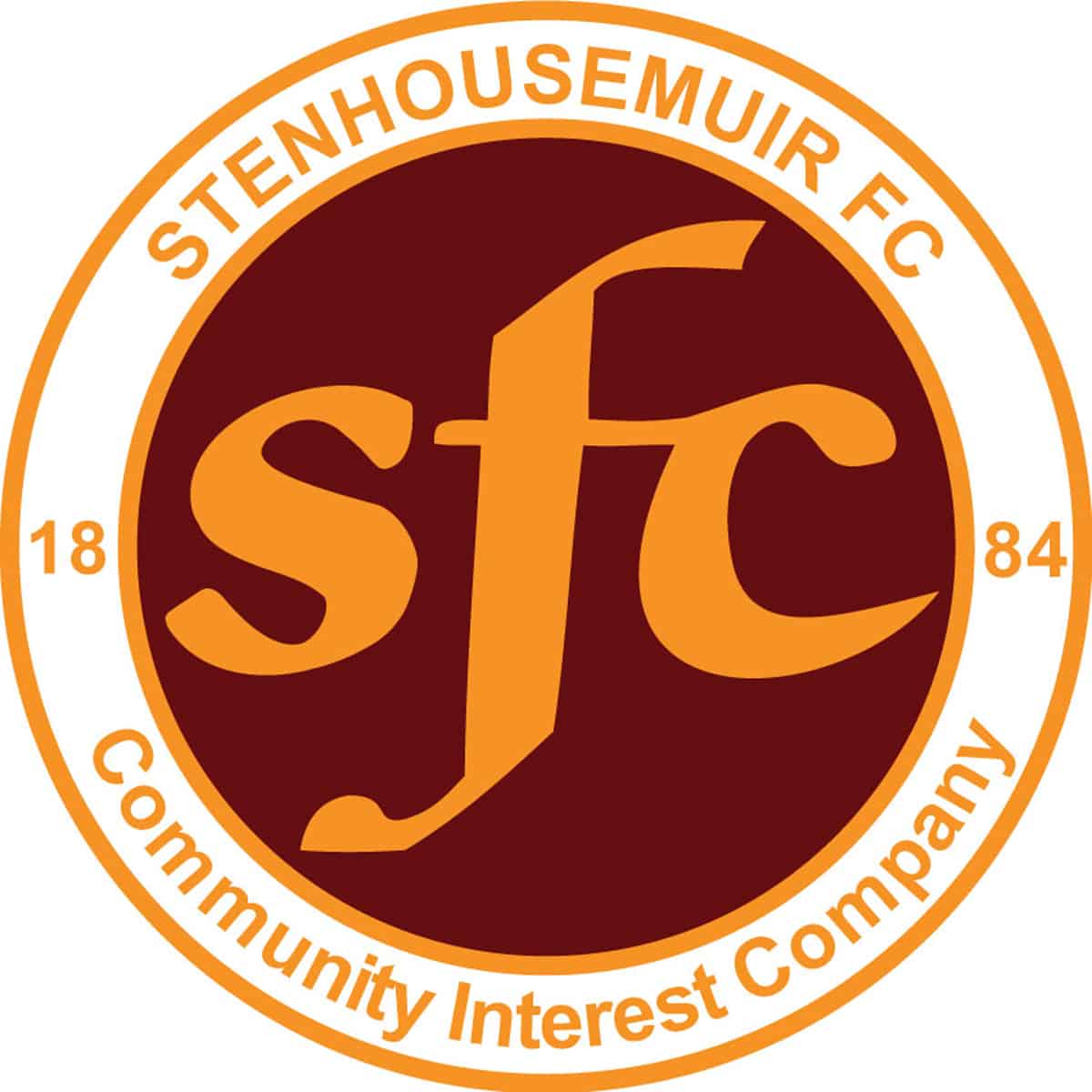 SPFL Ladbrokes League 1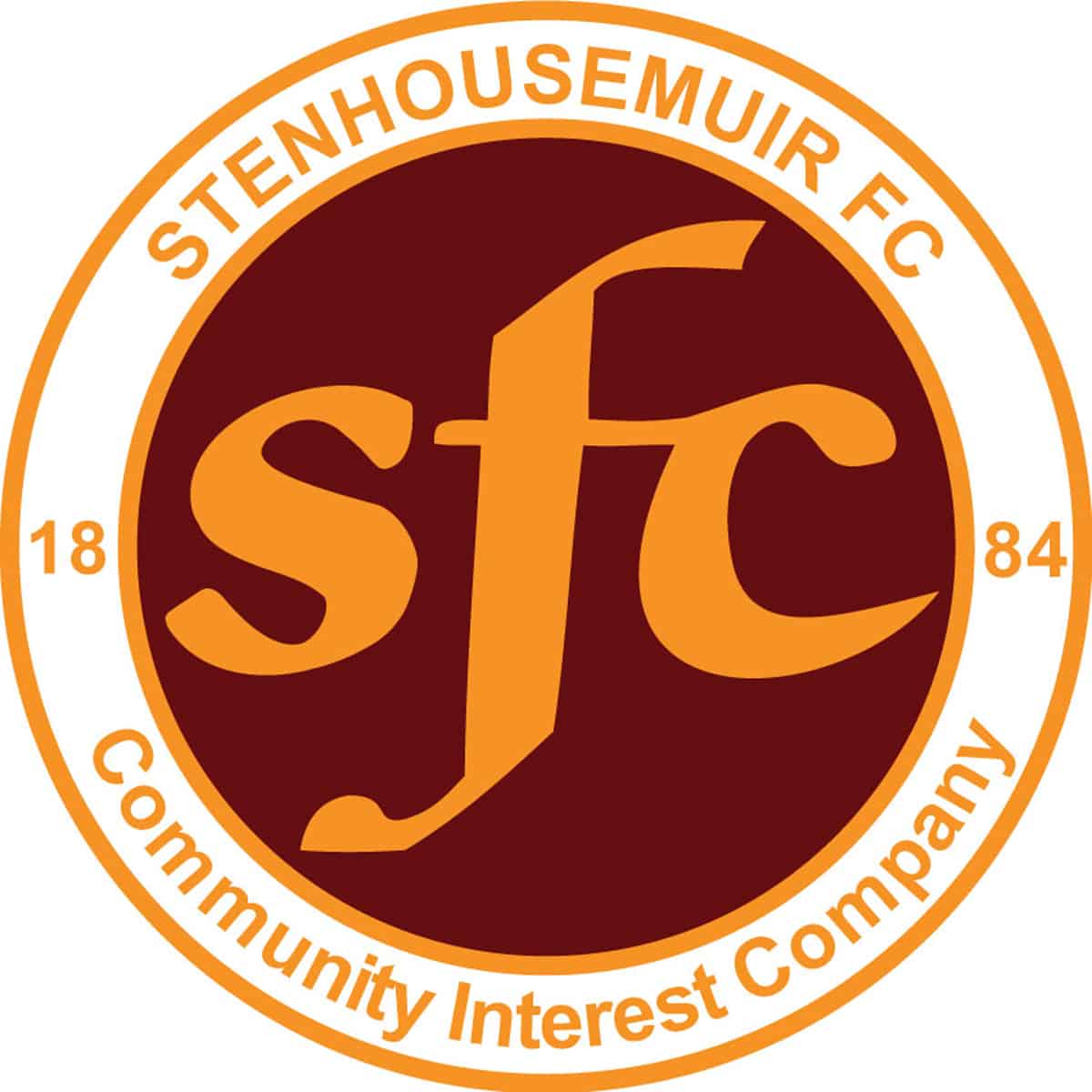 SPFL Ladbrokes League 1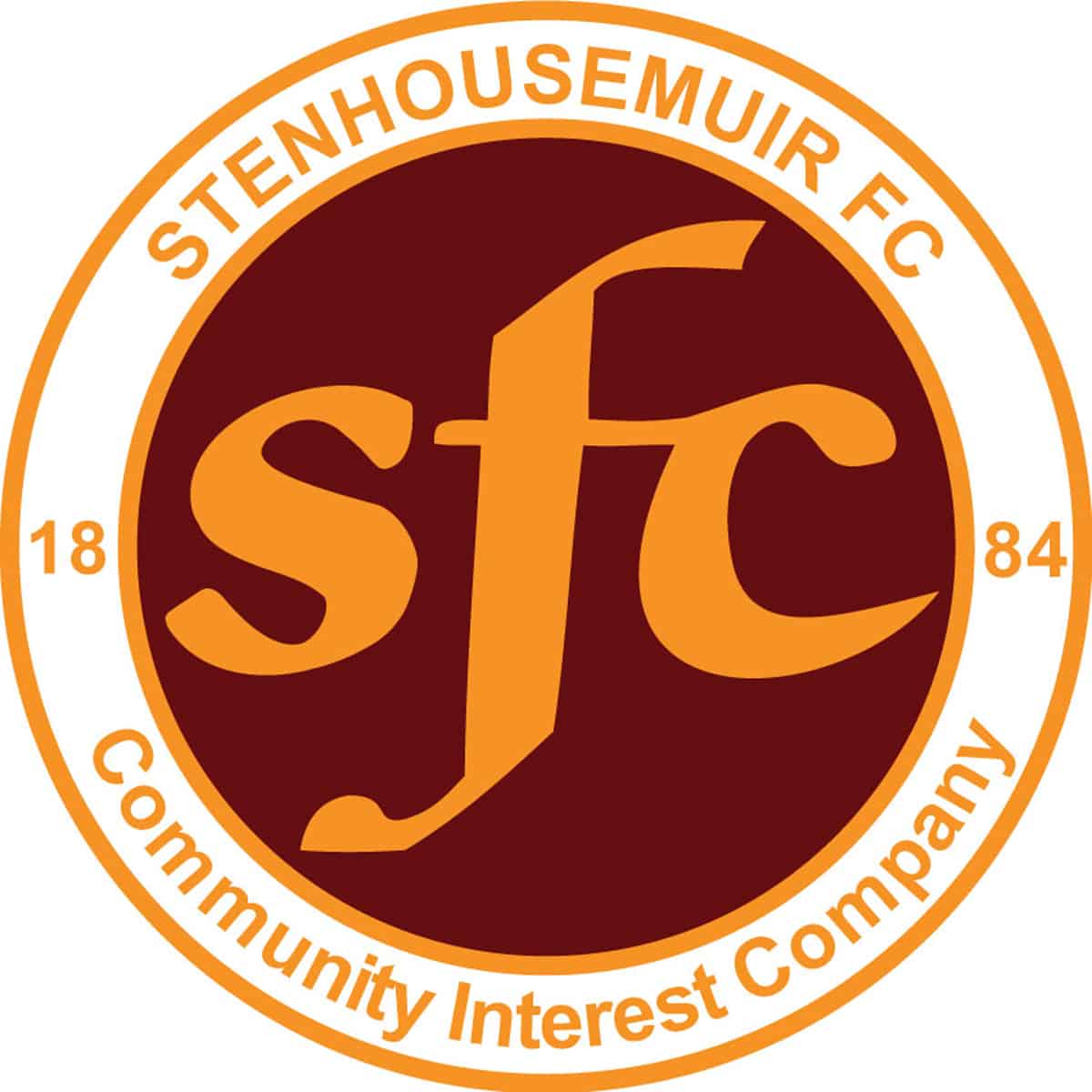 Scottish Gas Men's Scottish Cup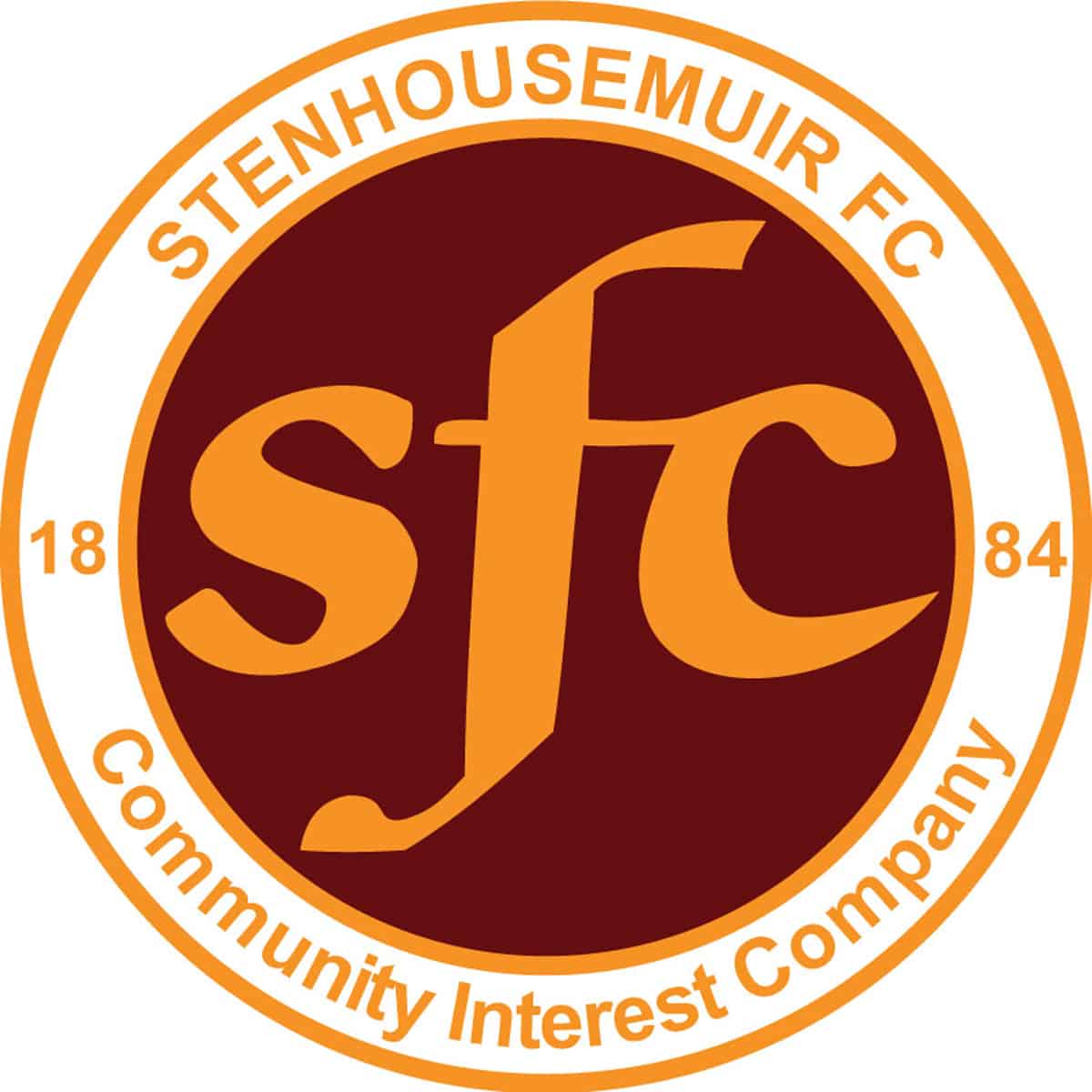 SPFL Ladbrokes League 1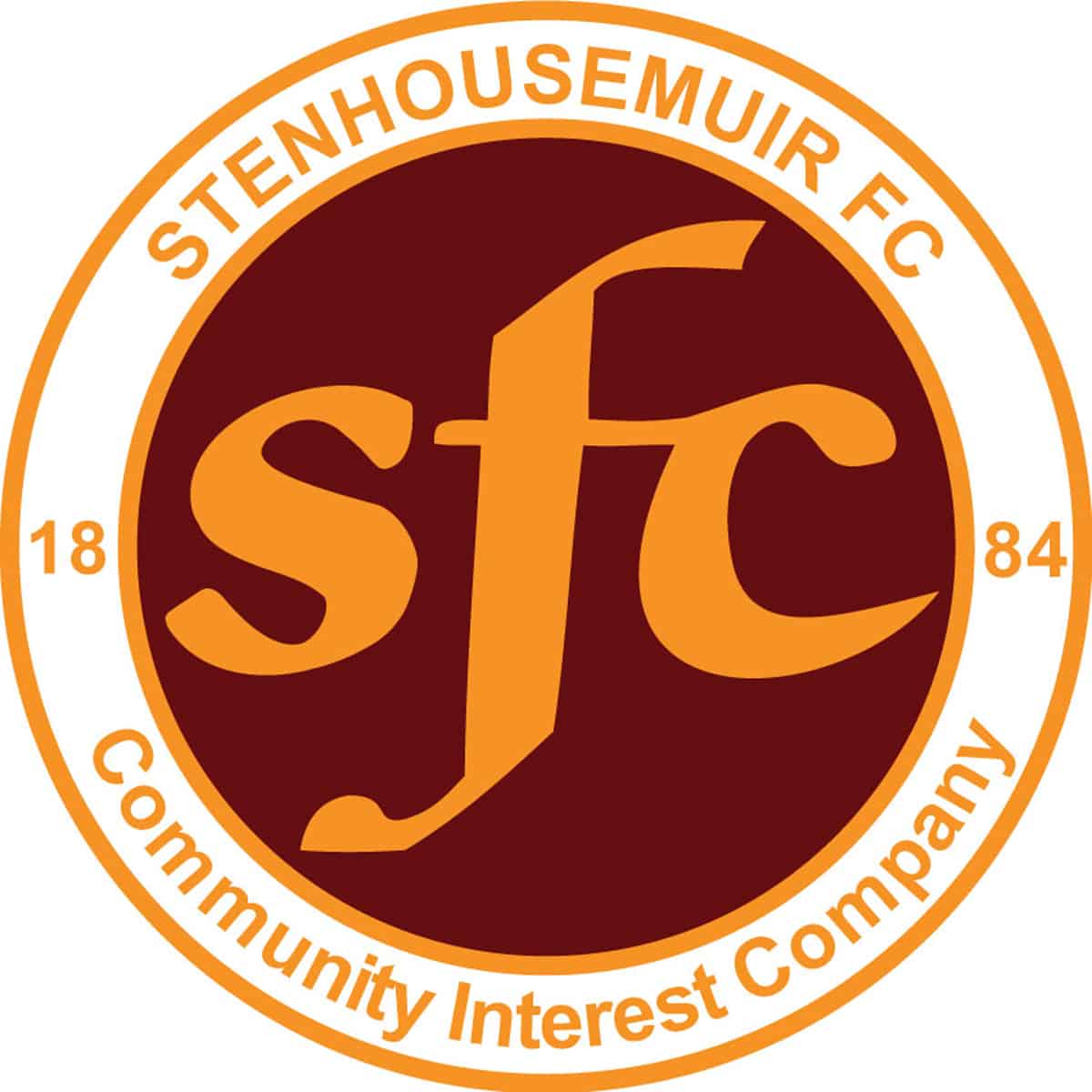 SPFL Ladbrokes League 1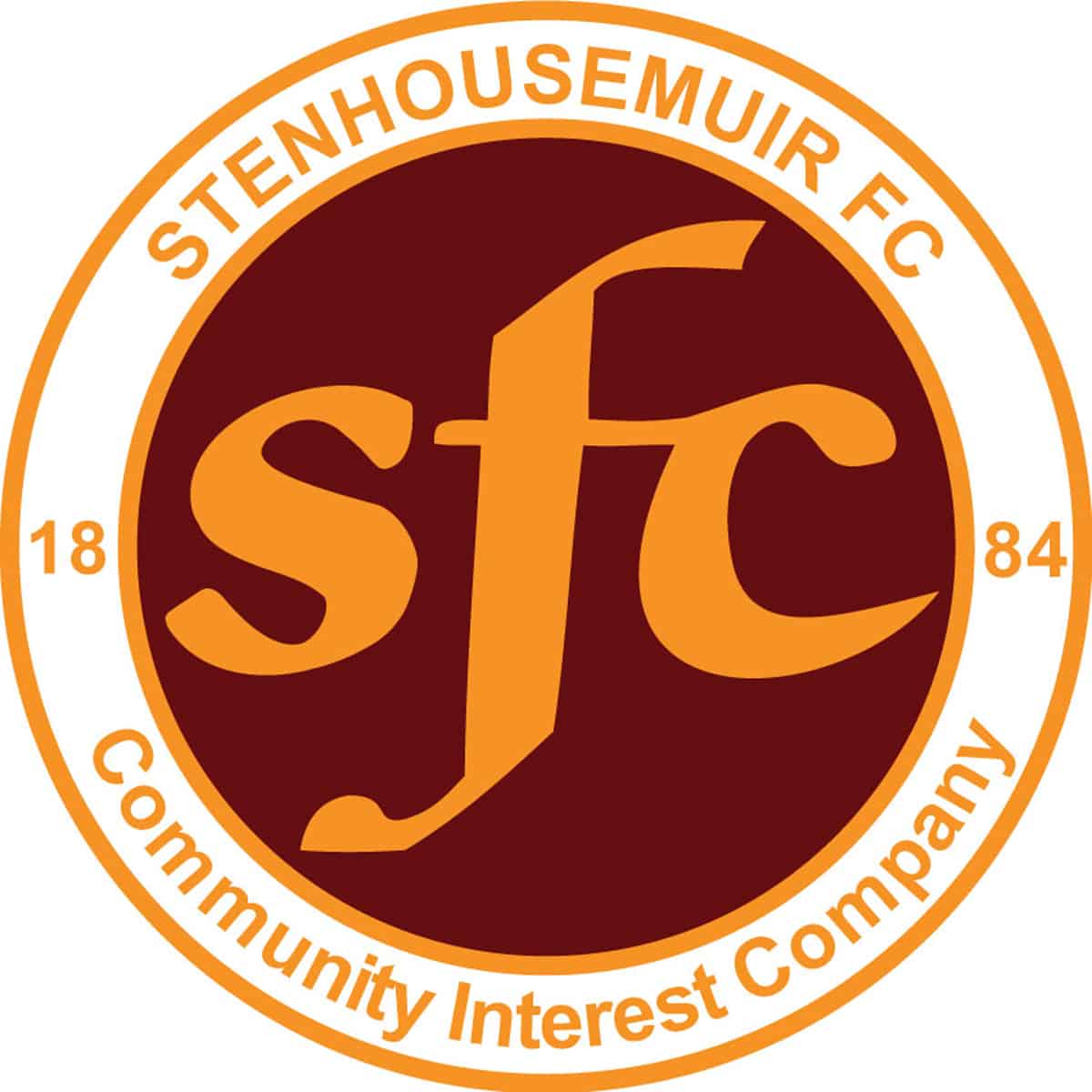 Scottish Gas Men's Scottish Cup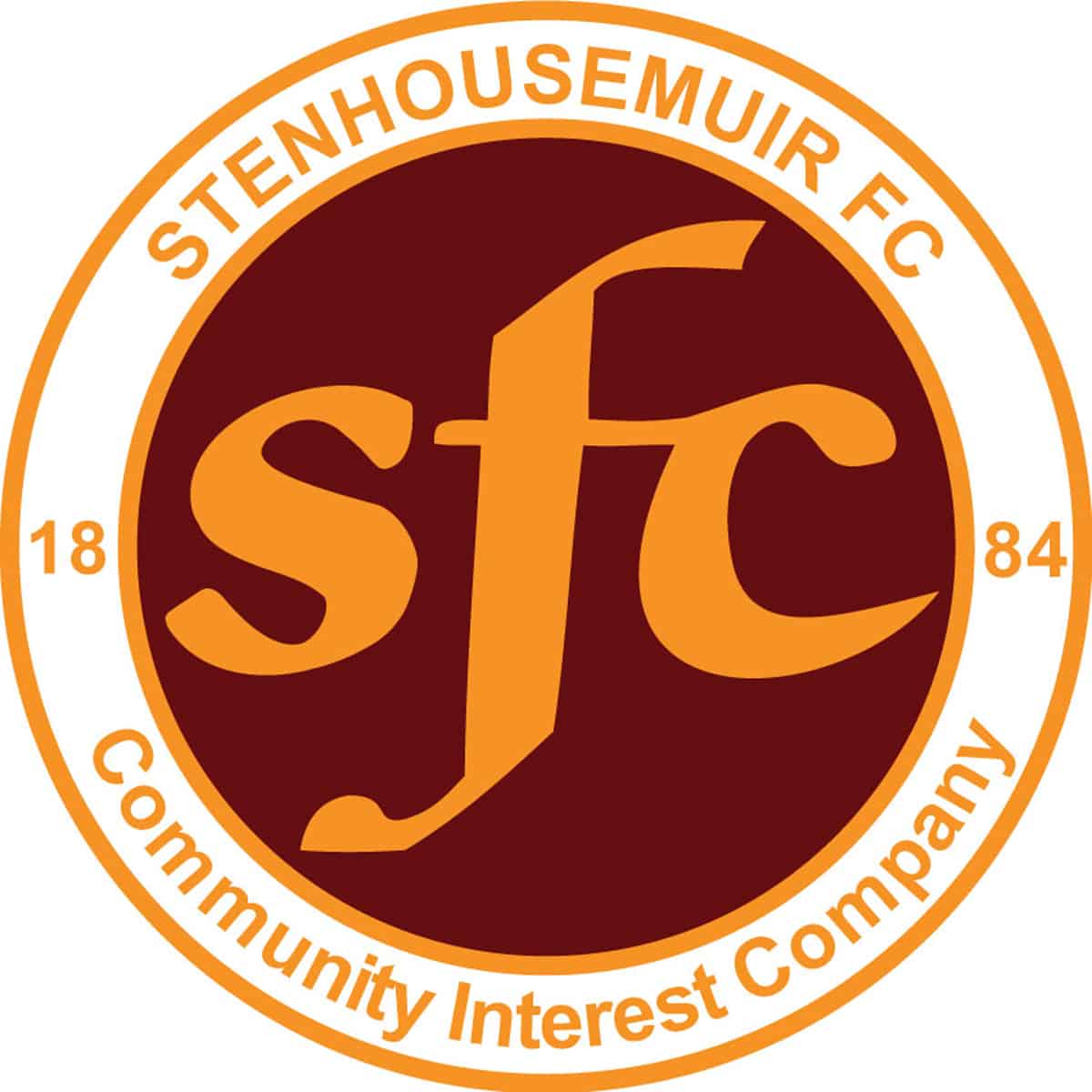 SPFL Ladbrokes League 1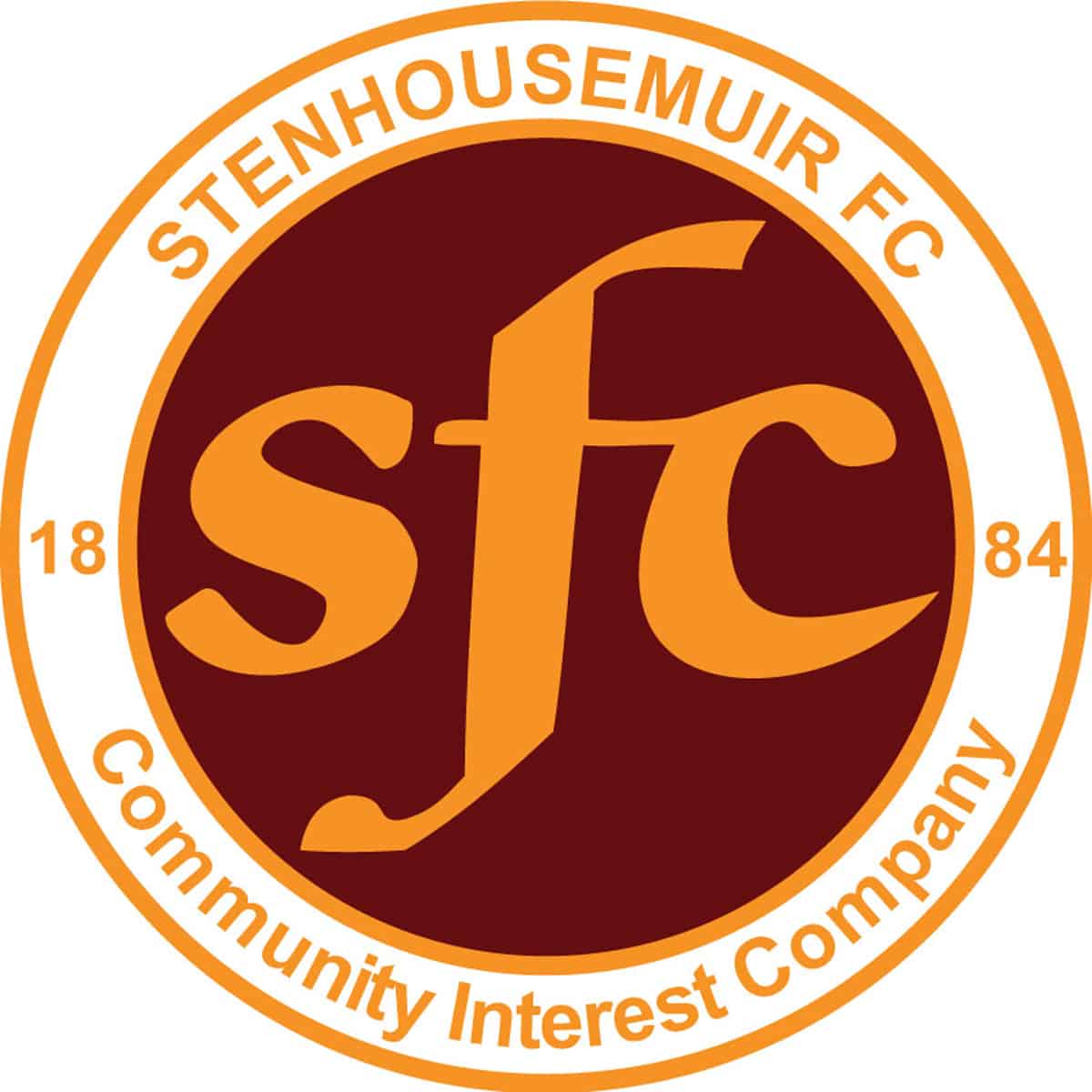 Scottish Gas Men's Scottish Cup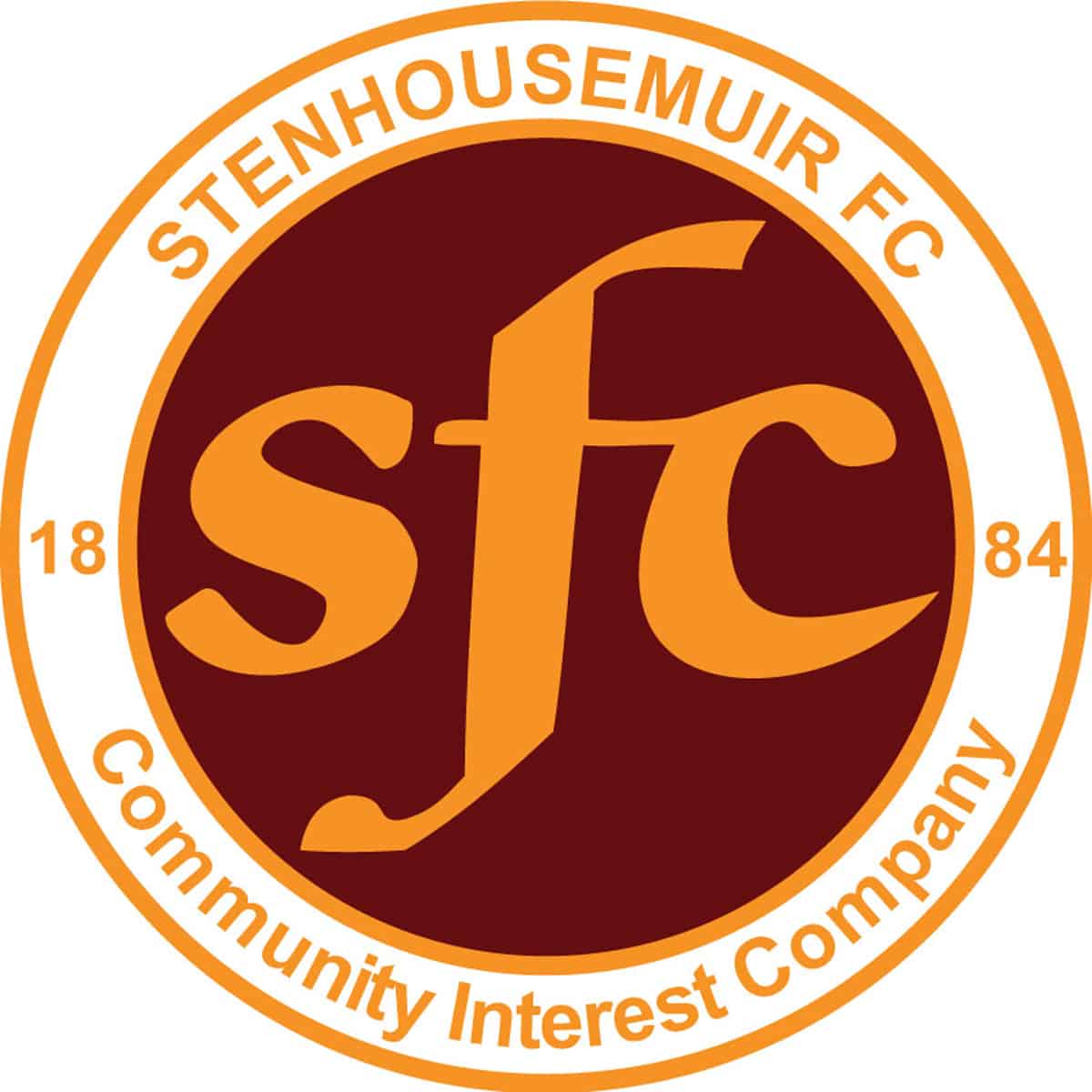 SPFL Ladbrokes League 1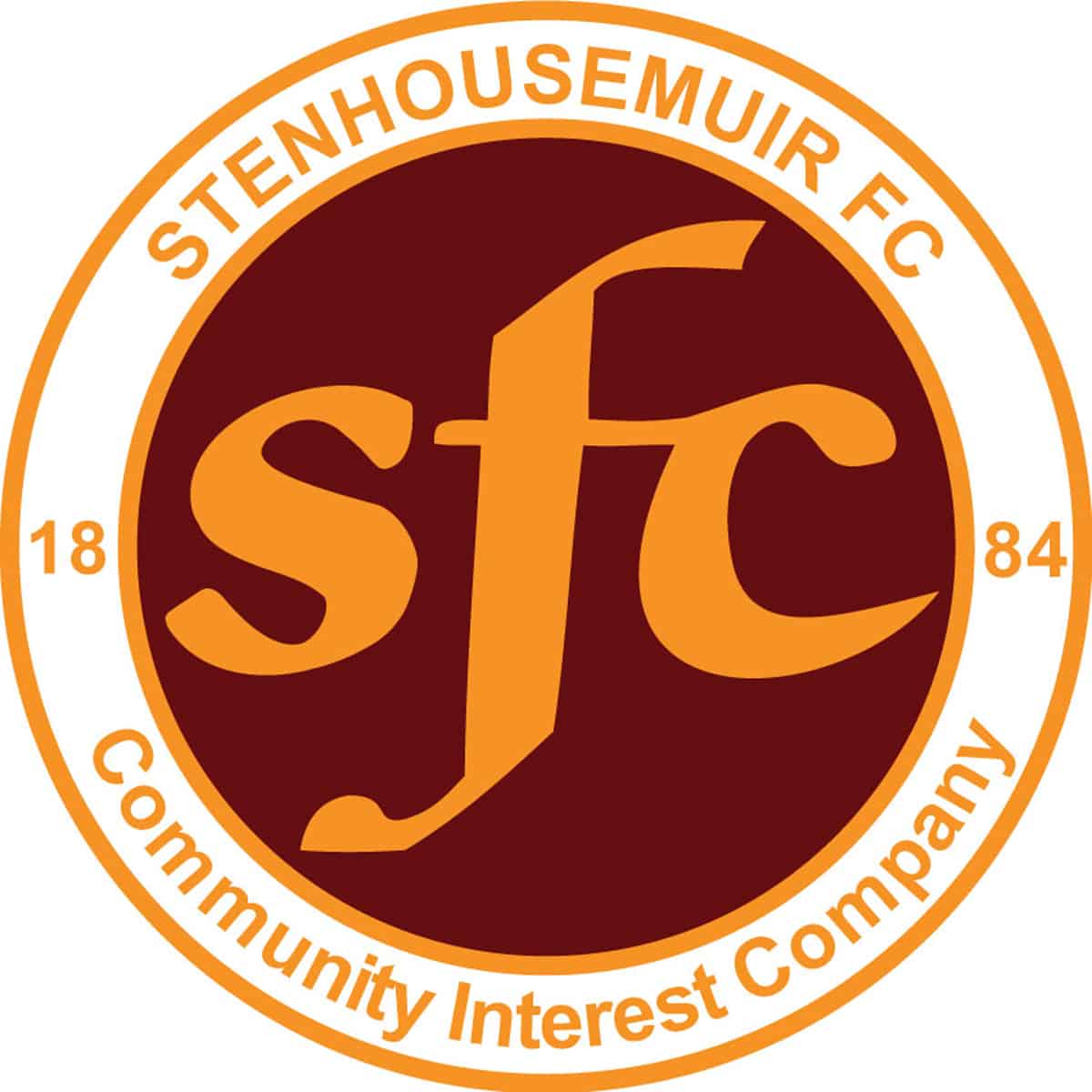 SPFL Ladbrokes League 1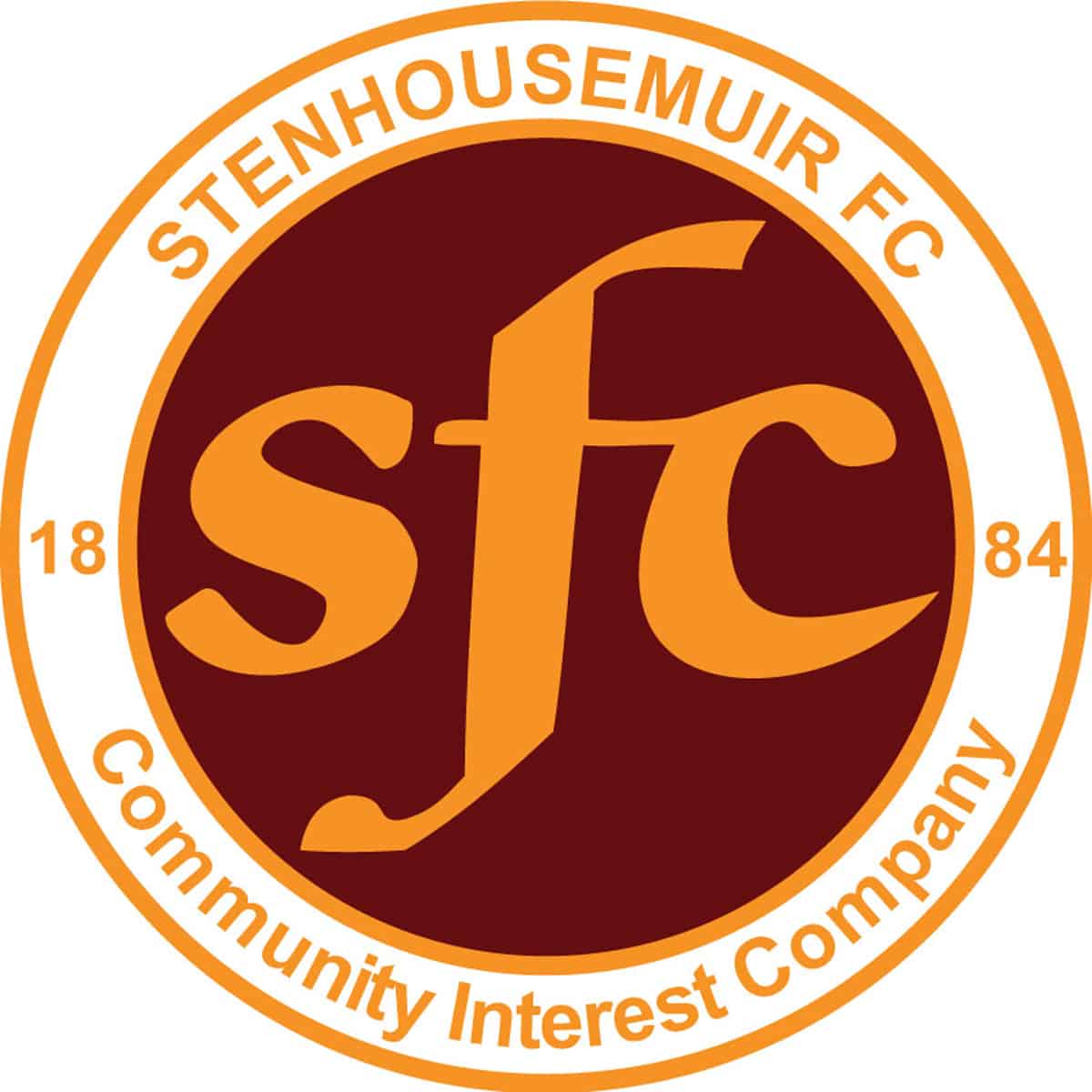 SPFL Ladbrokes League 1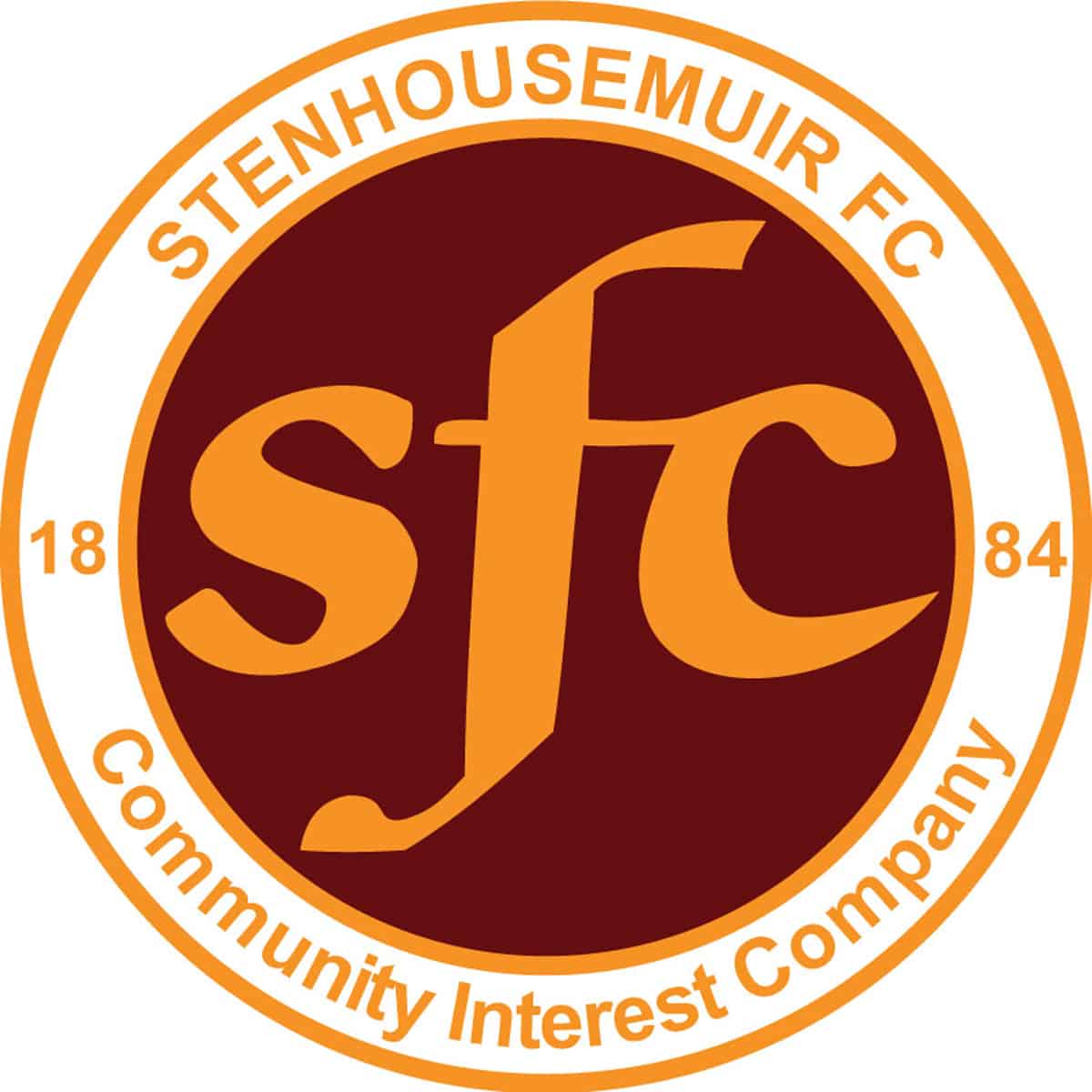 SPFL Ladbrokes League 1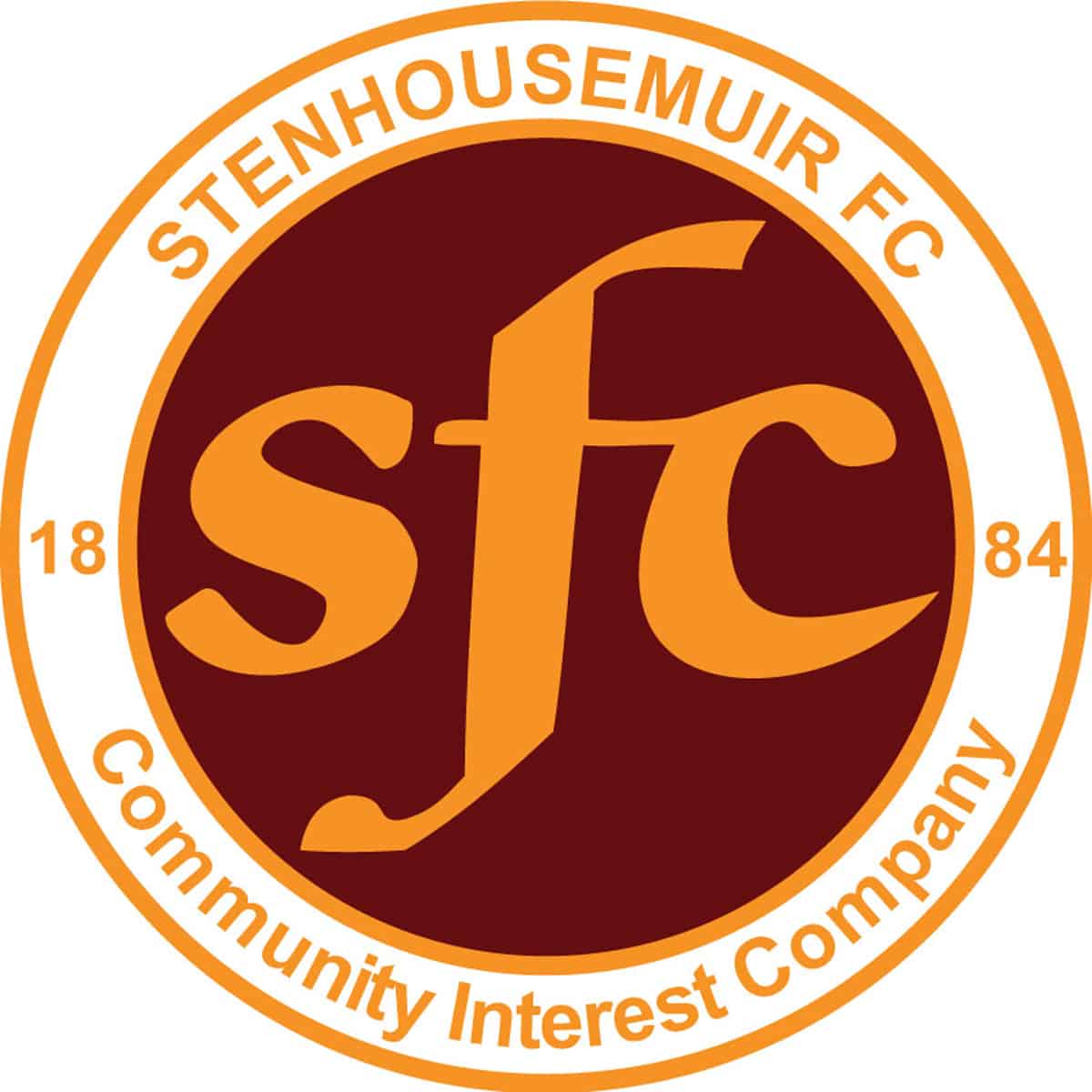 Betfred Cup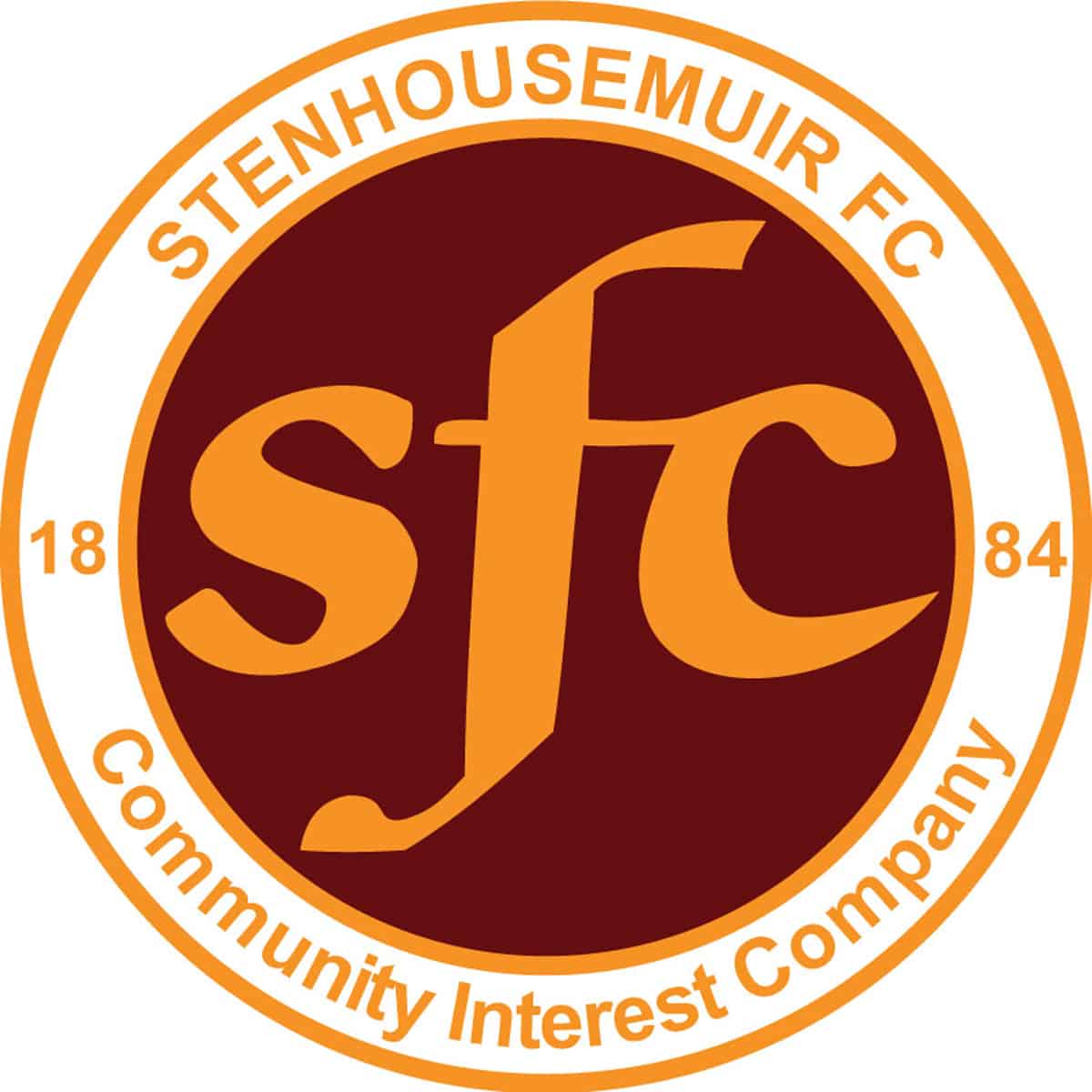 SPFL Ladbrokes League 1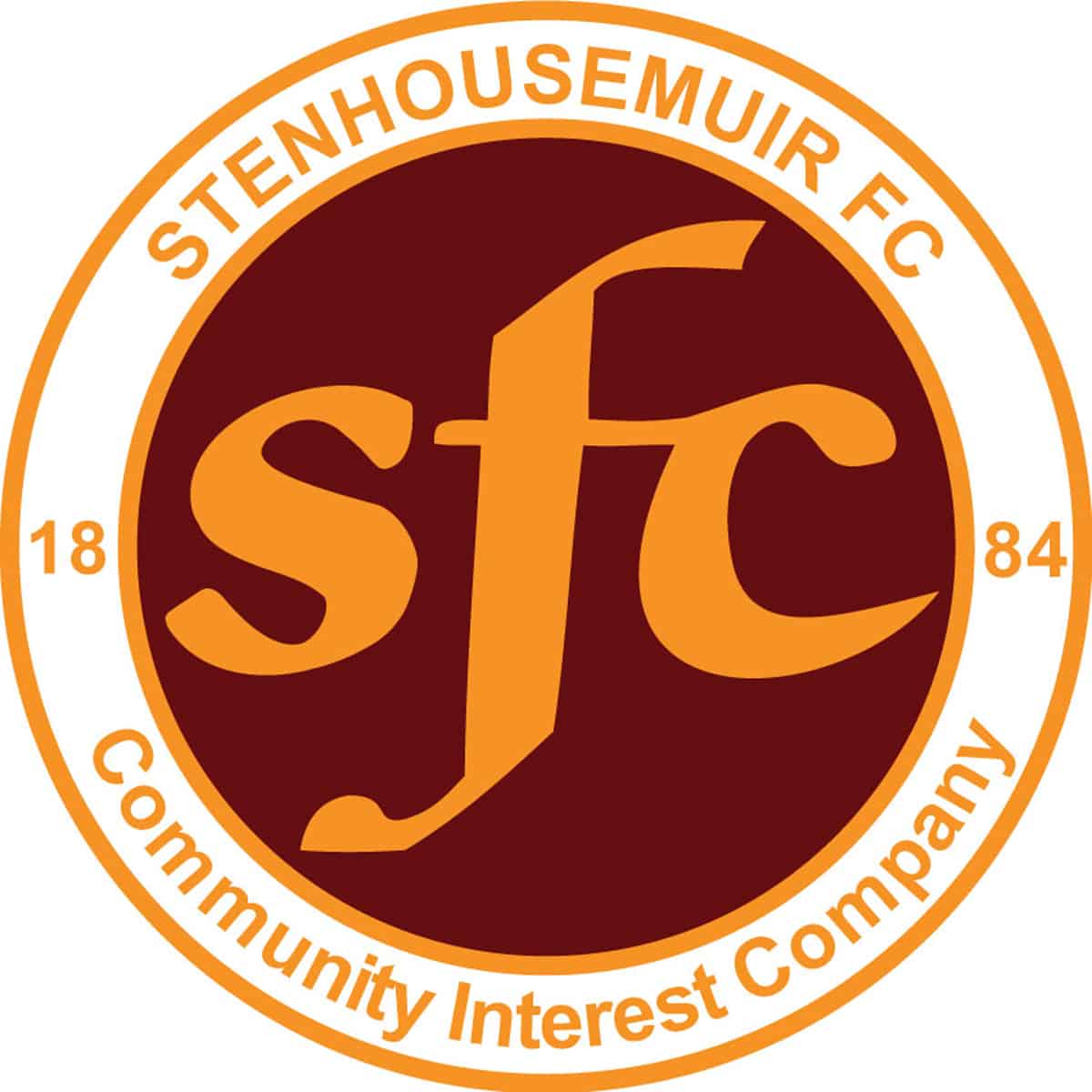 SPFL Ladbrokes League 1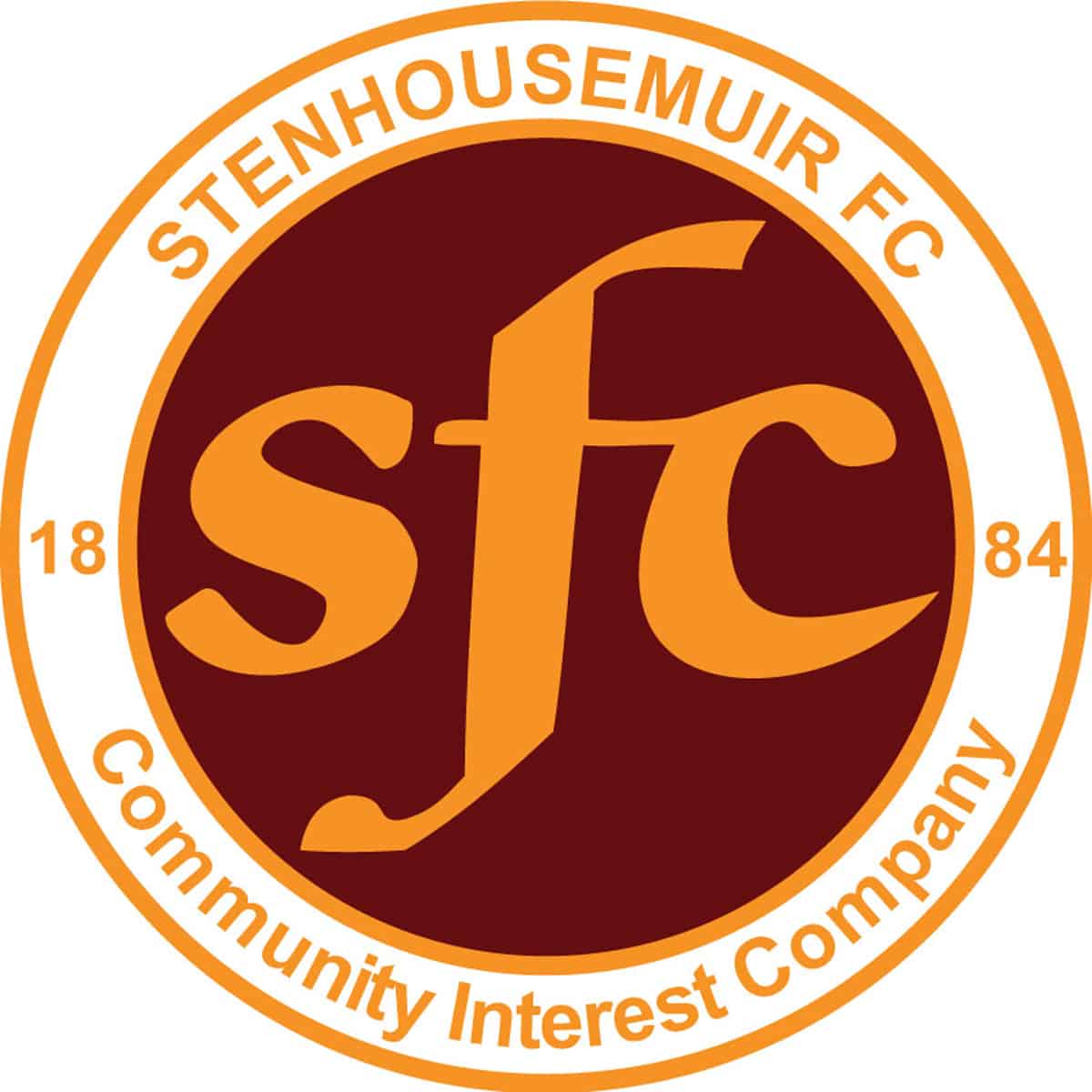 Petrofac Training Cup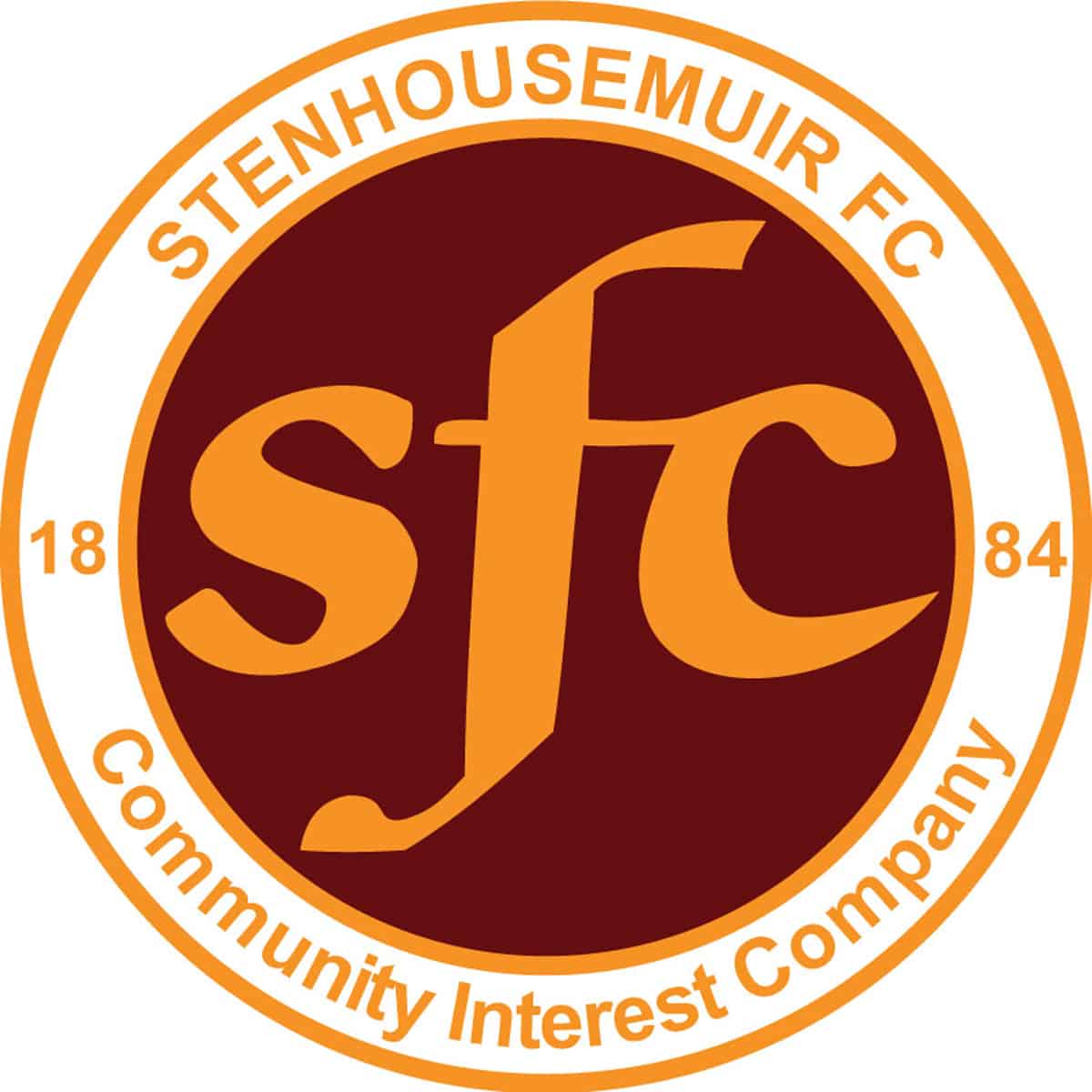 Stirlingshire Cup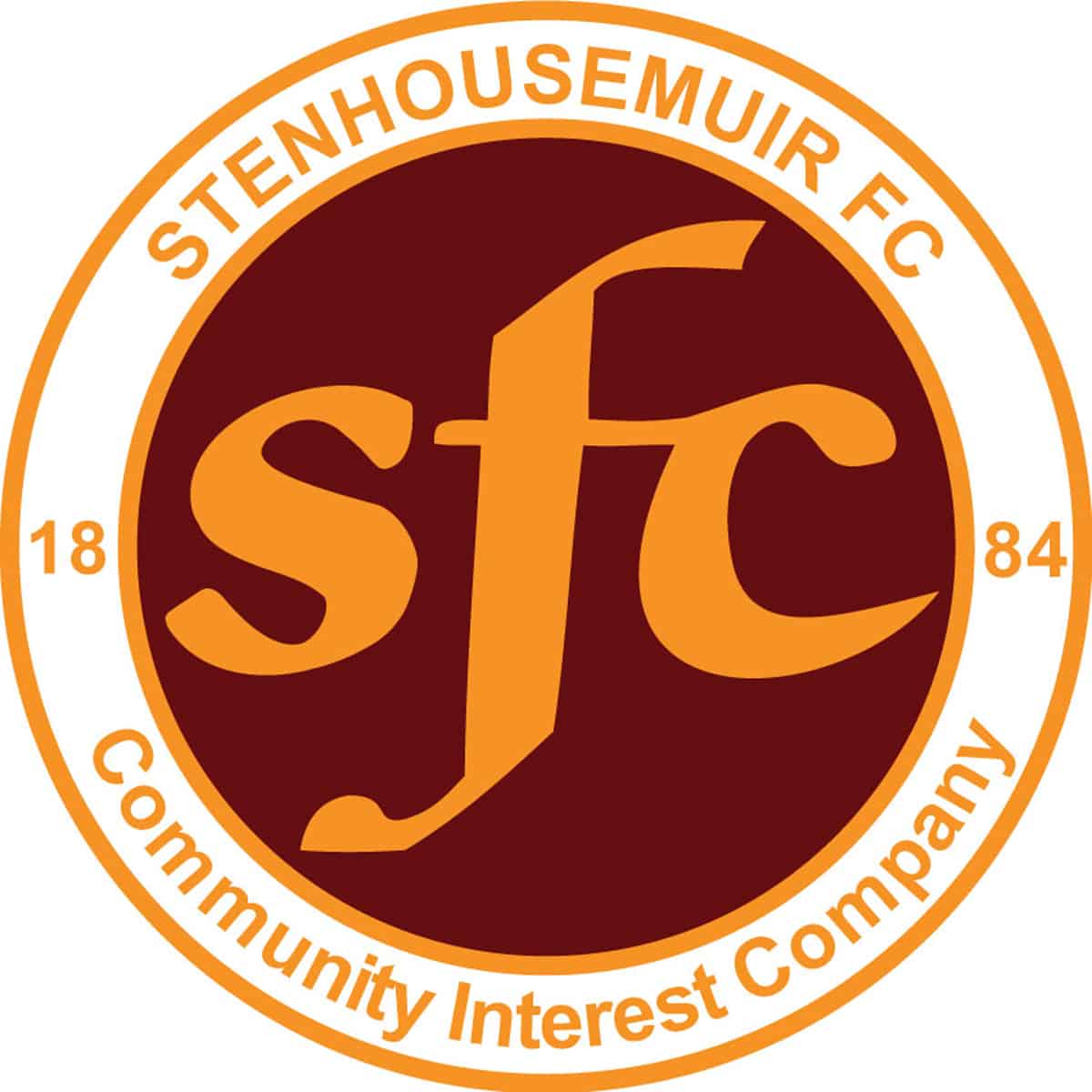 SPFL Ladbrokes League 1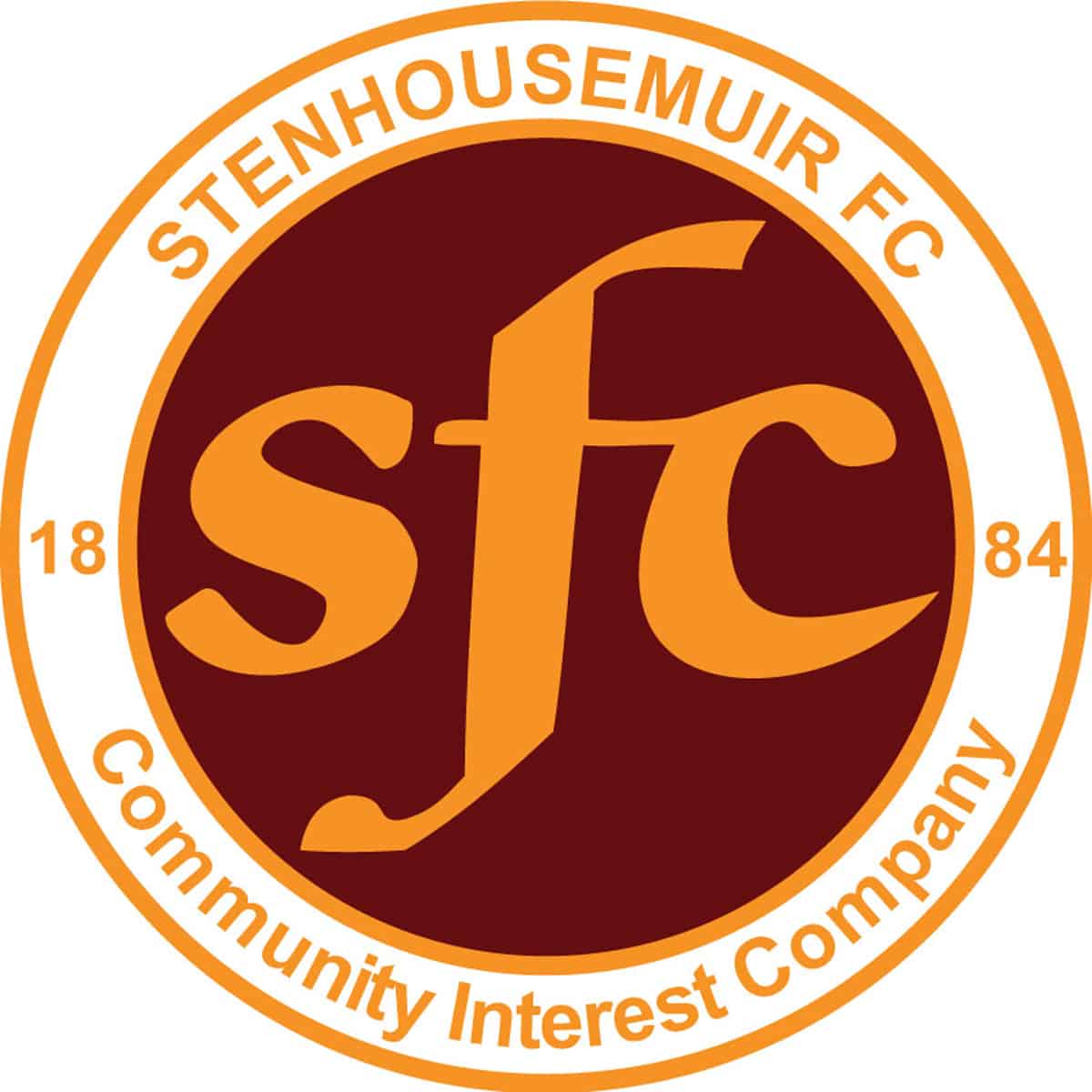 Betfred Cup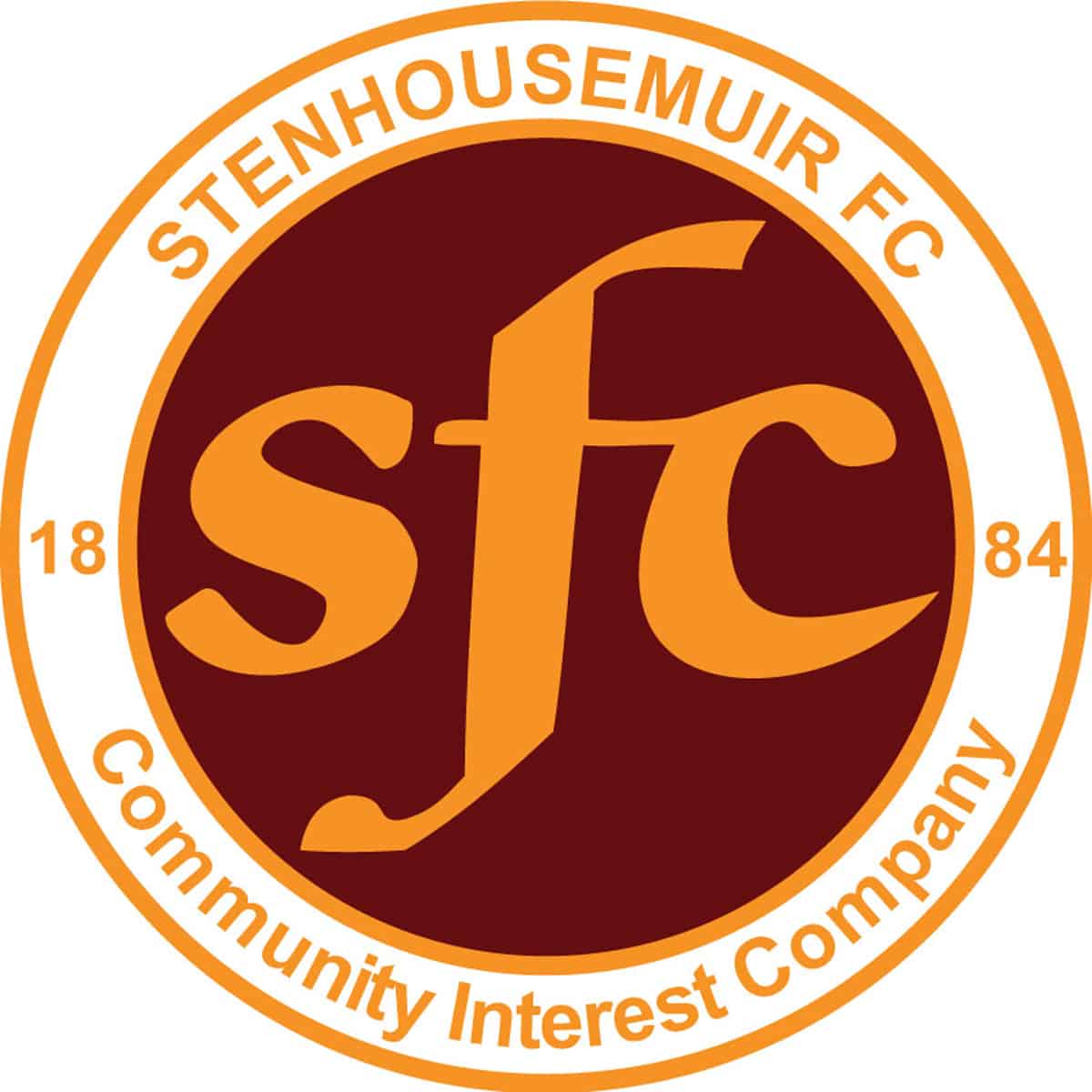 SPFL Ladbrokes League 1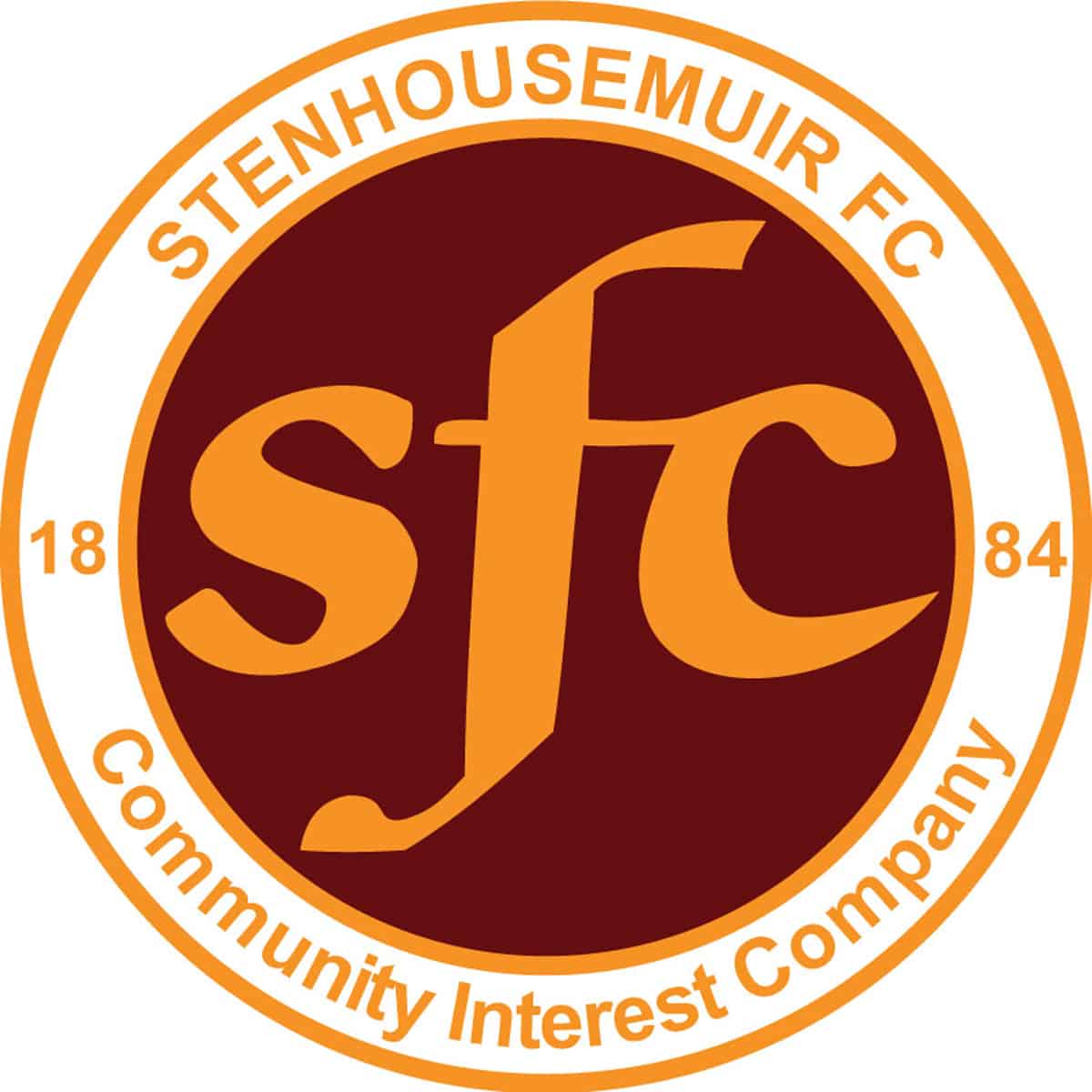 SPFL Ladbrokes League 1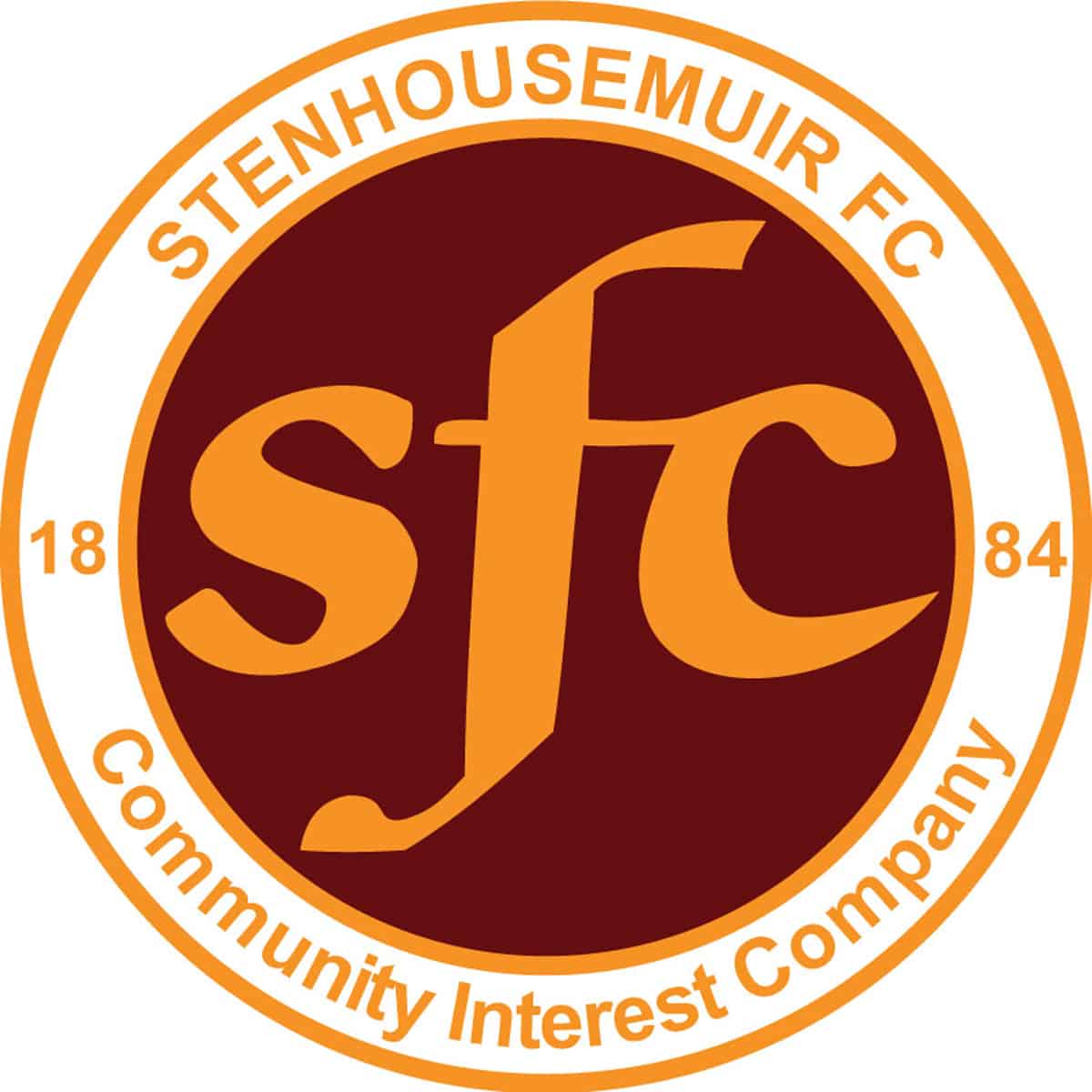 Petrofac Training Cup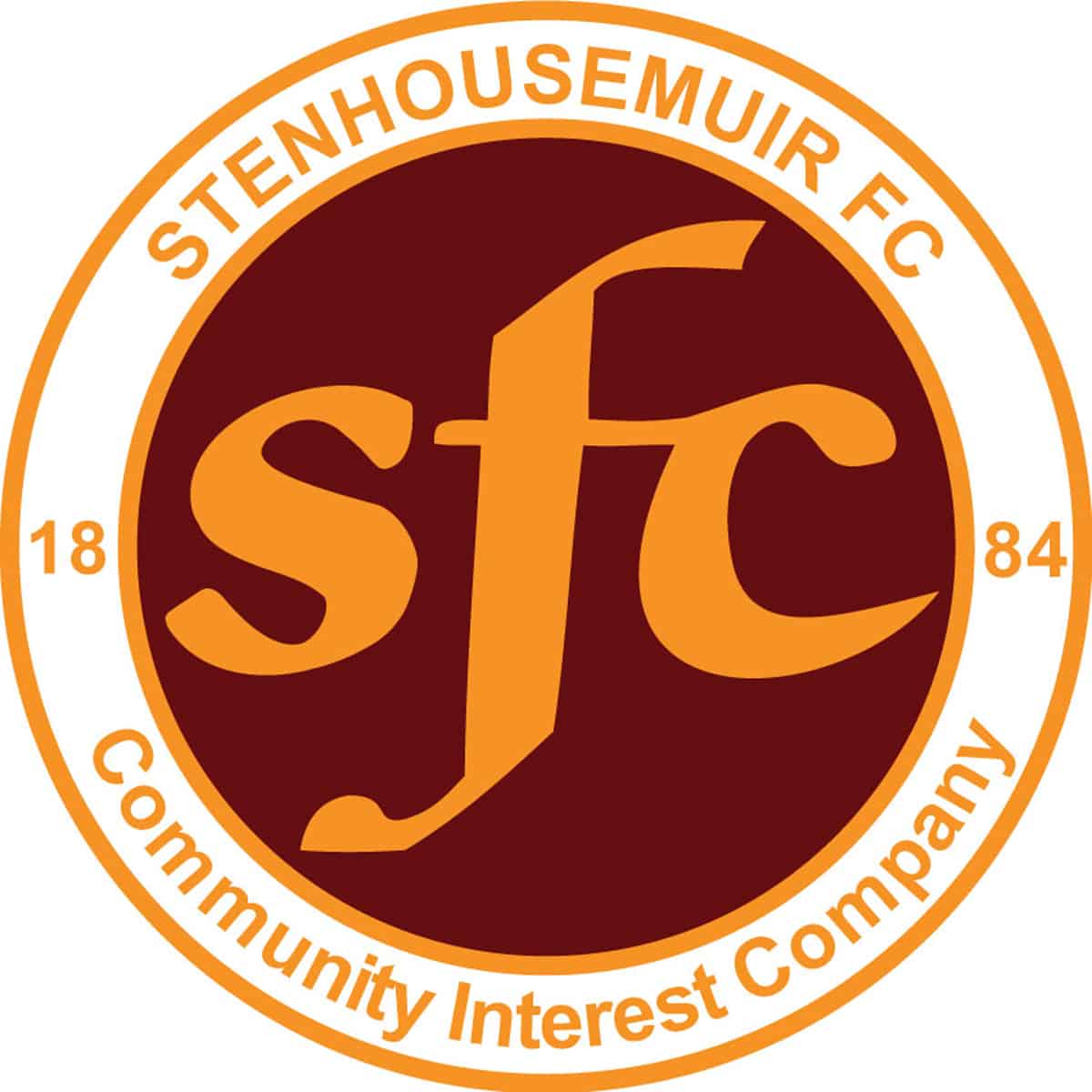 SPFL Ladbrokes League 1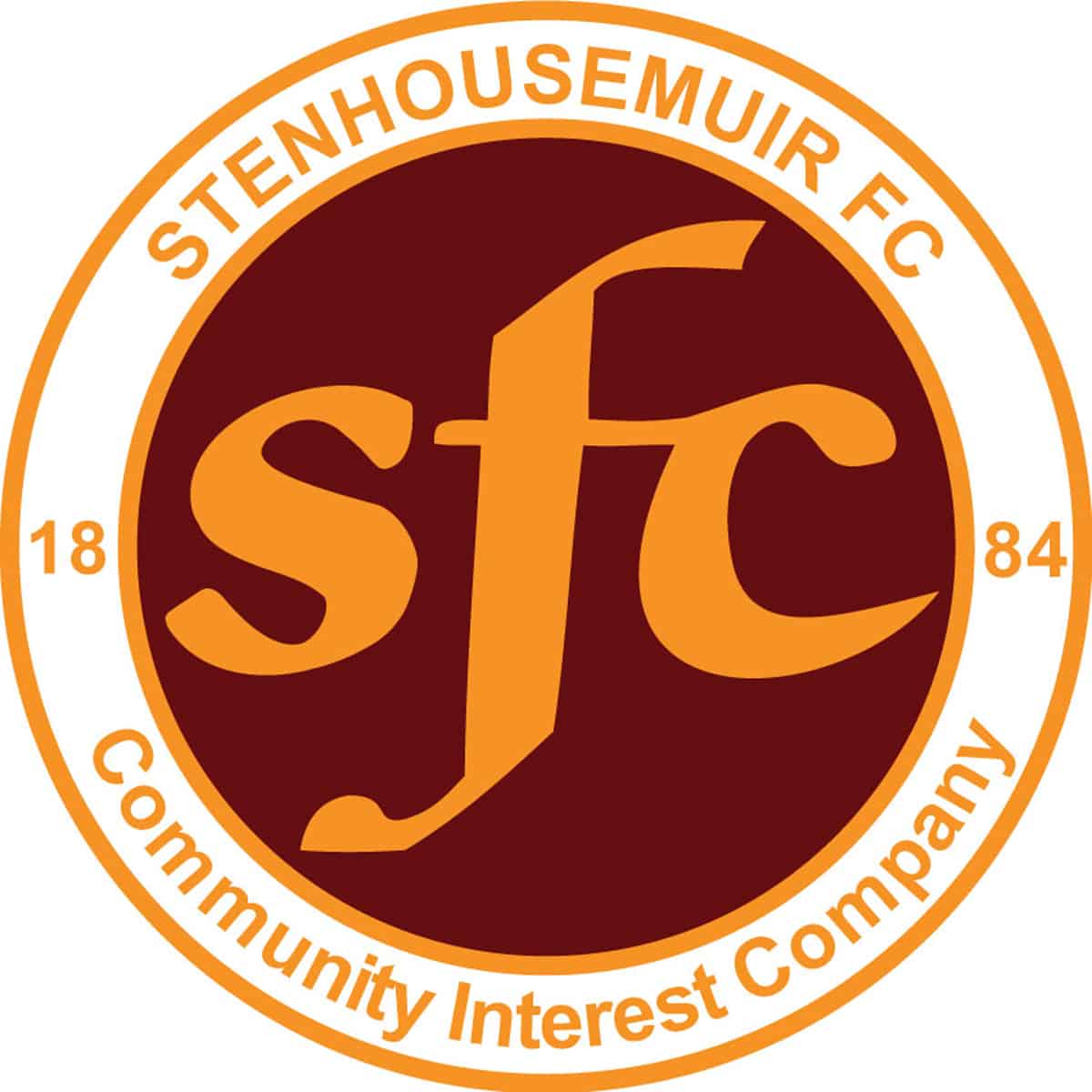 Betfred Cup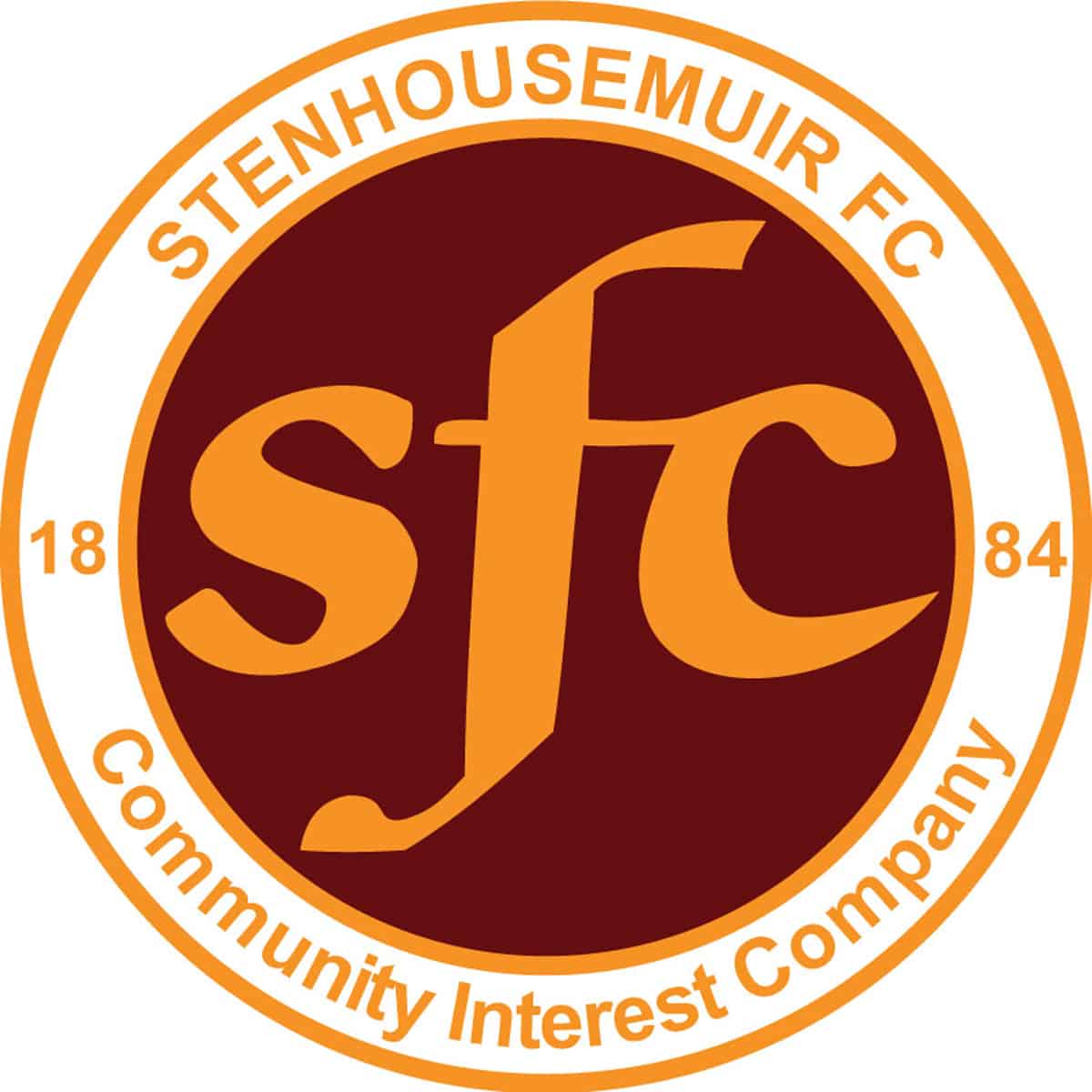 Petrofac Training Cup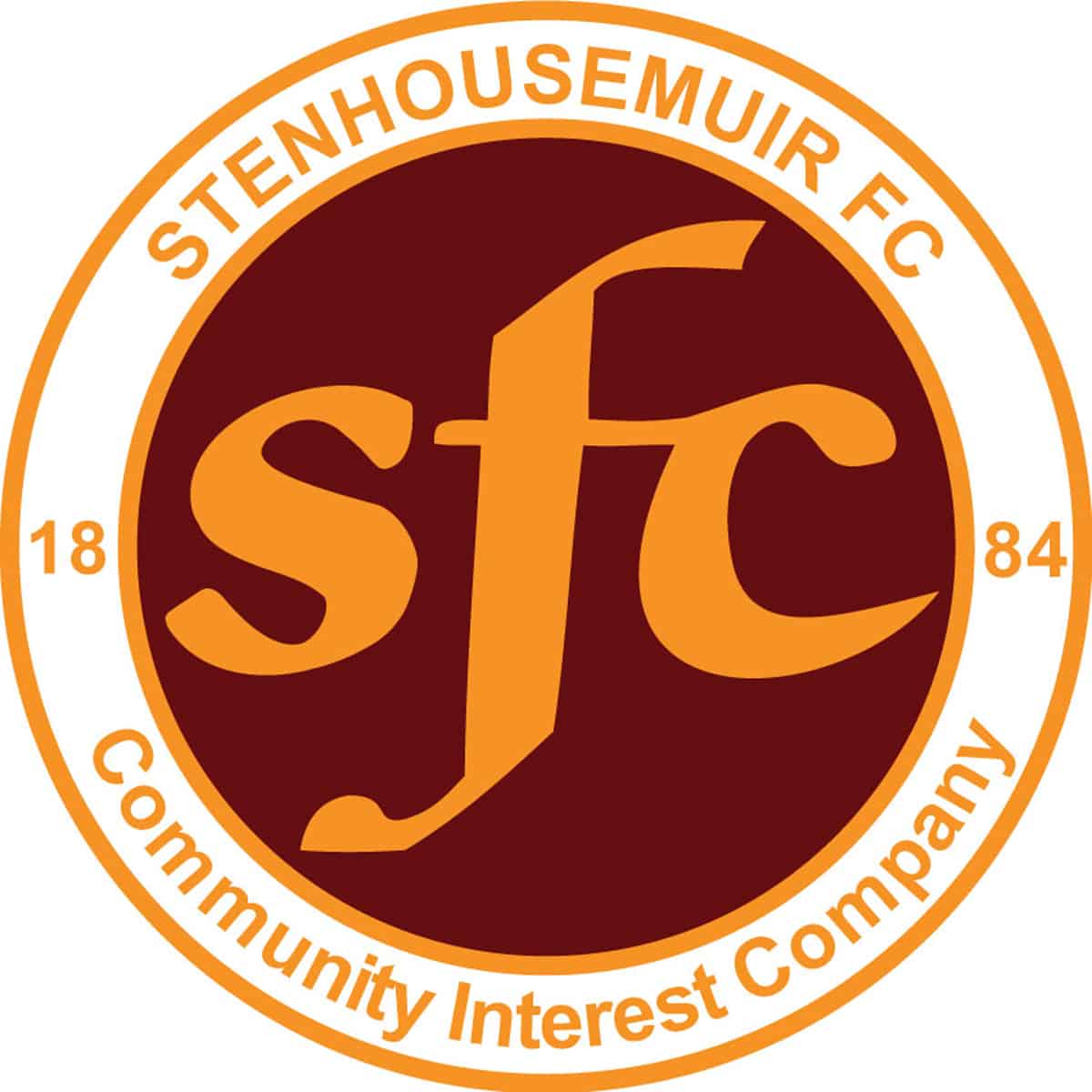 Stirlingshire Cup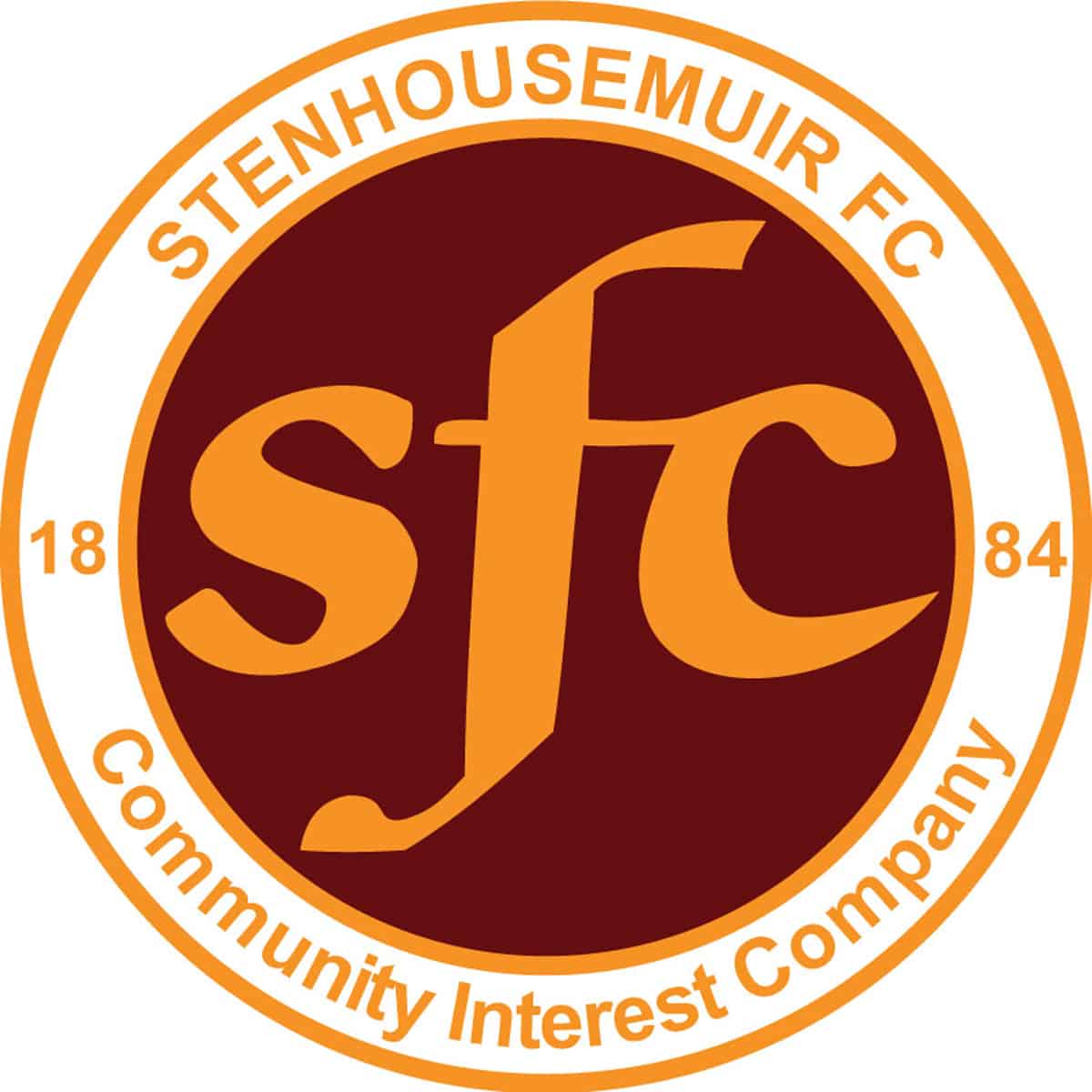 Friendly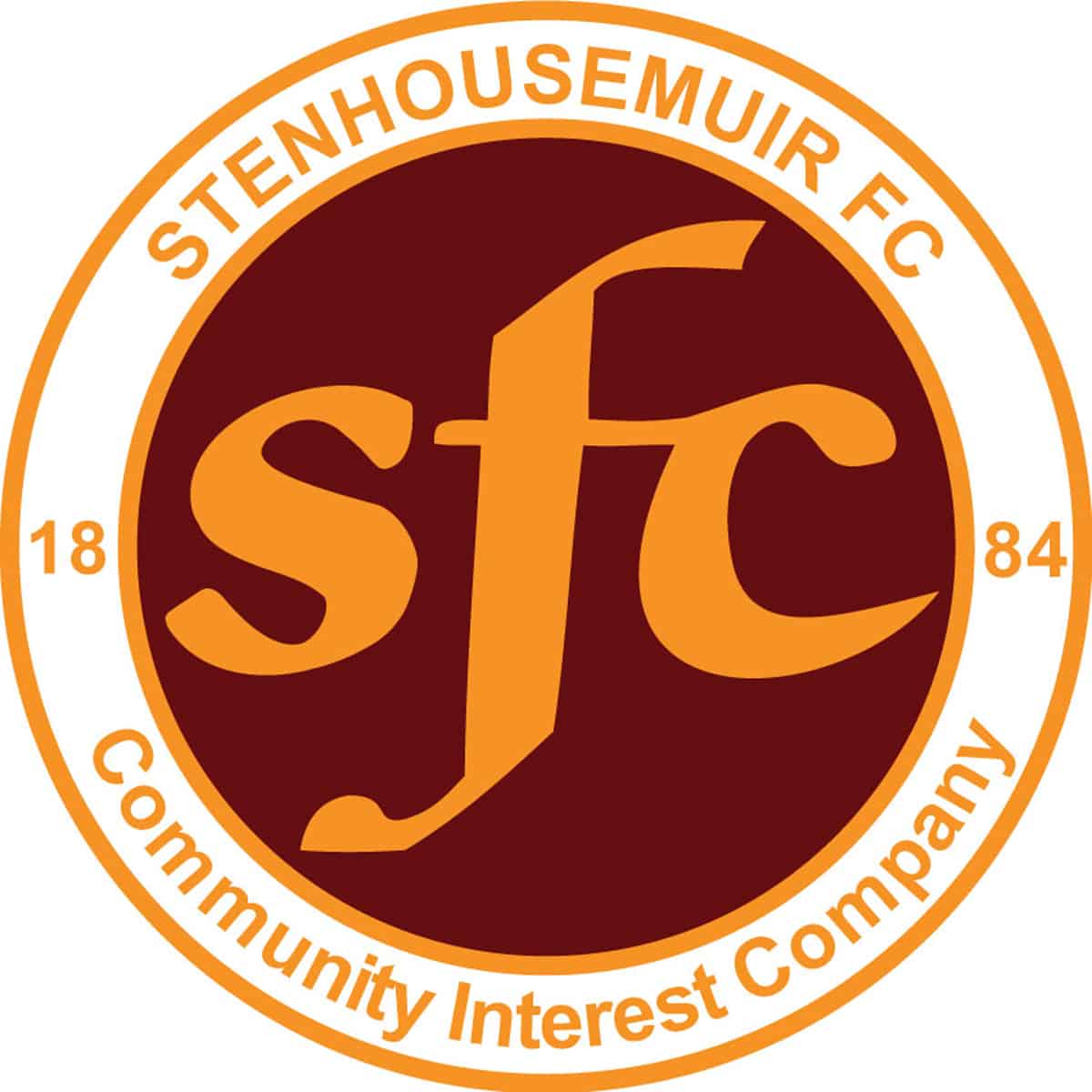 Friendly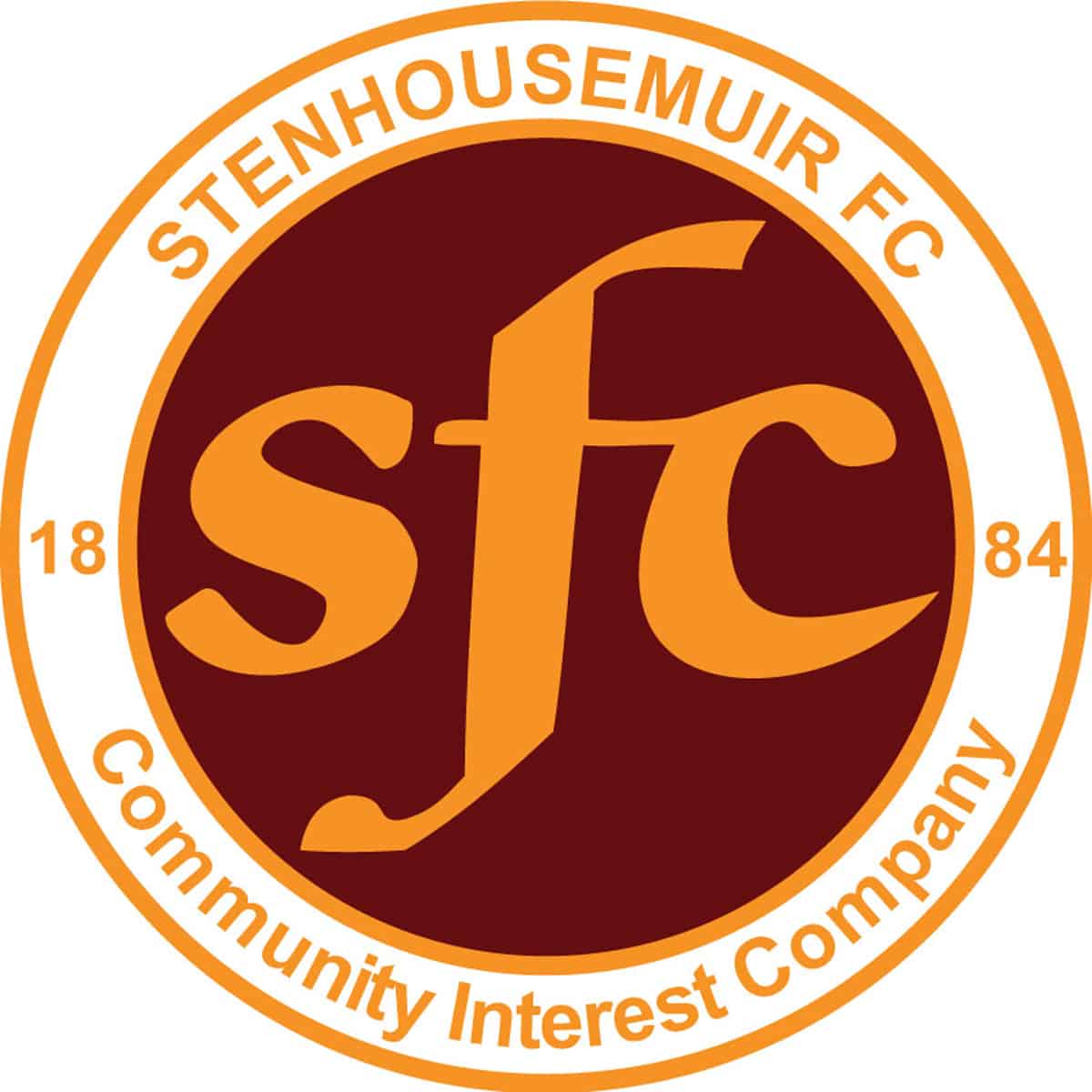 Friendly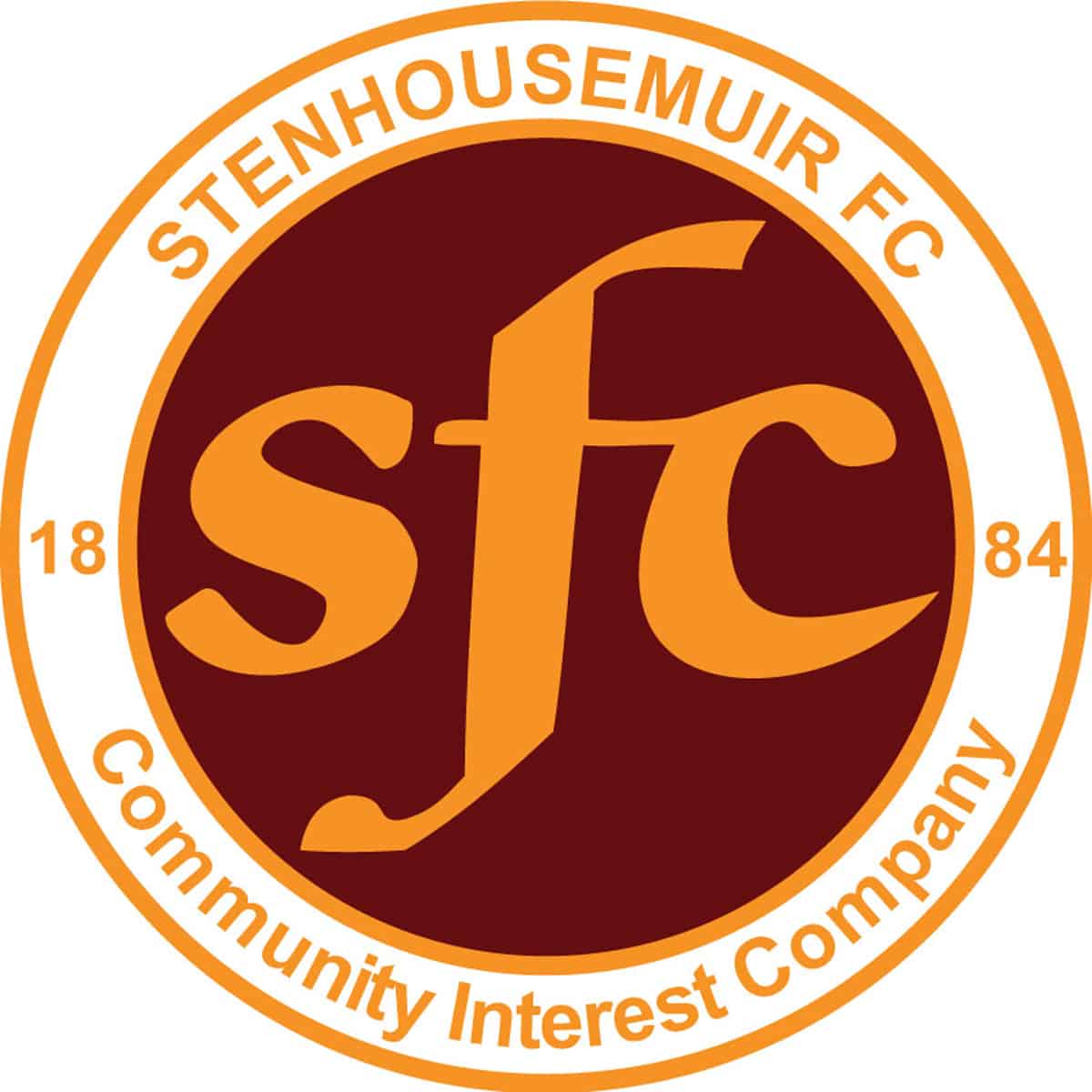 Friendly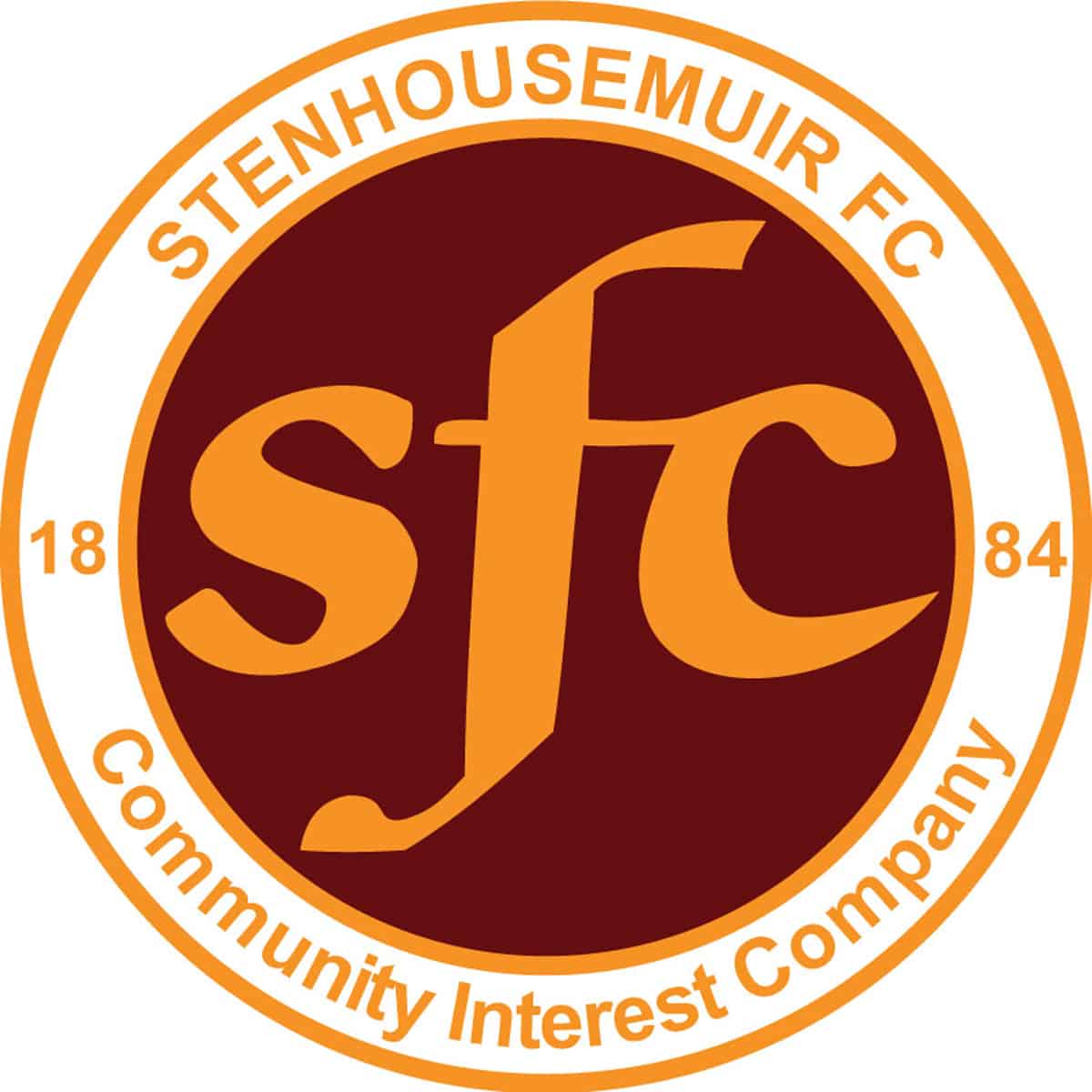 SPFL Ladbrokes League 1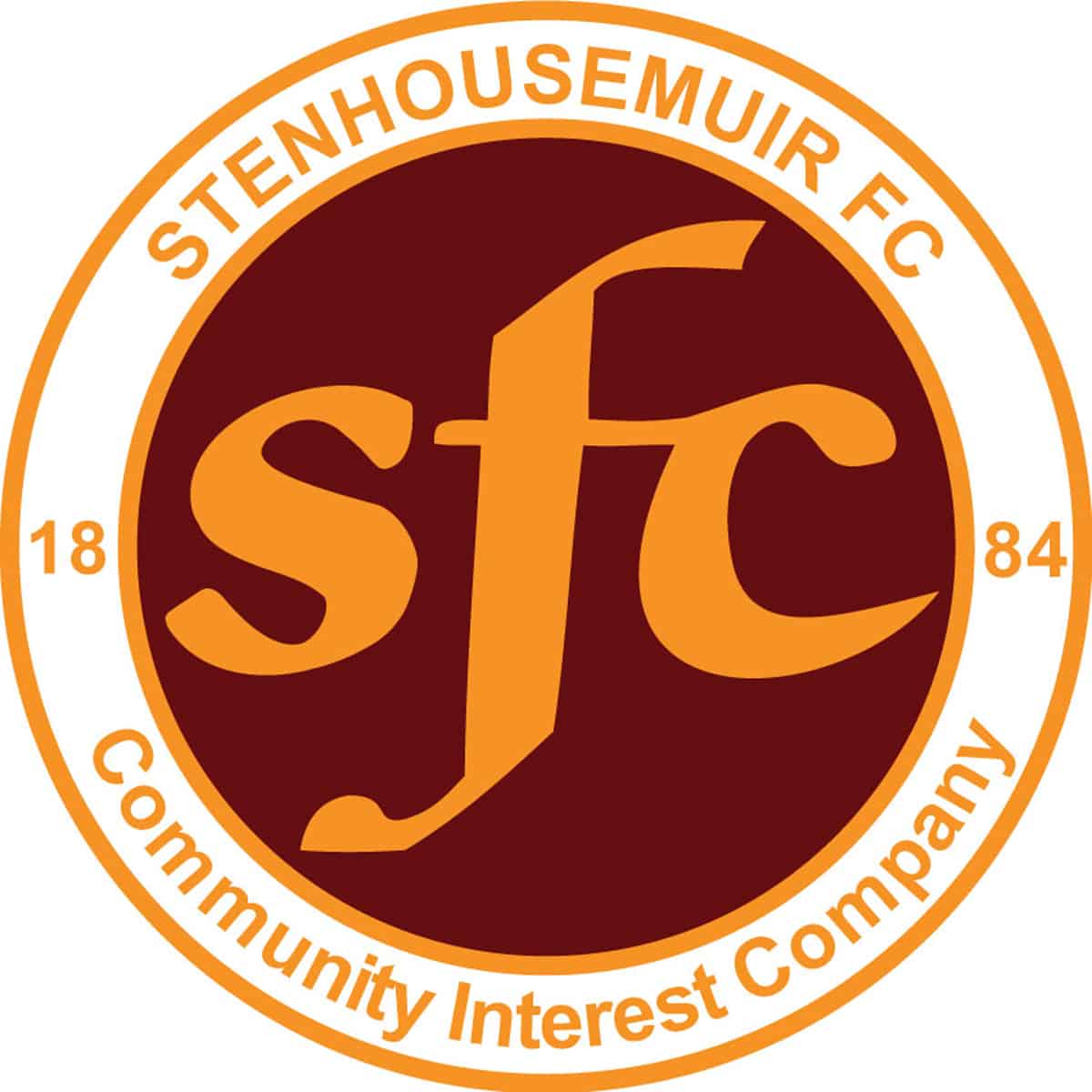 SPFL Ladbrokes League 1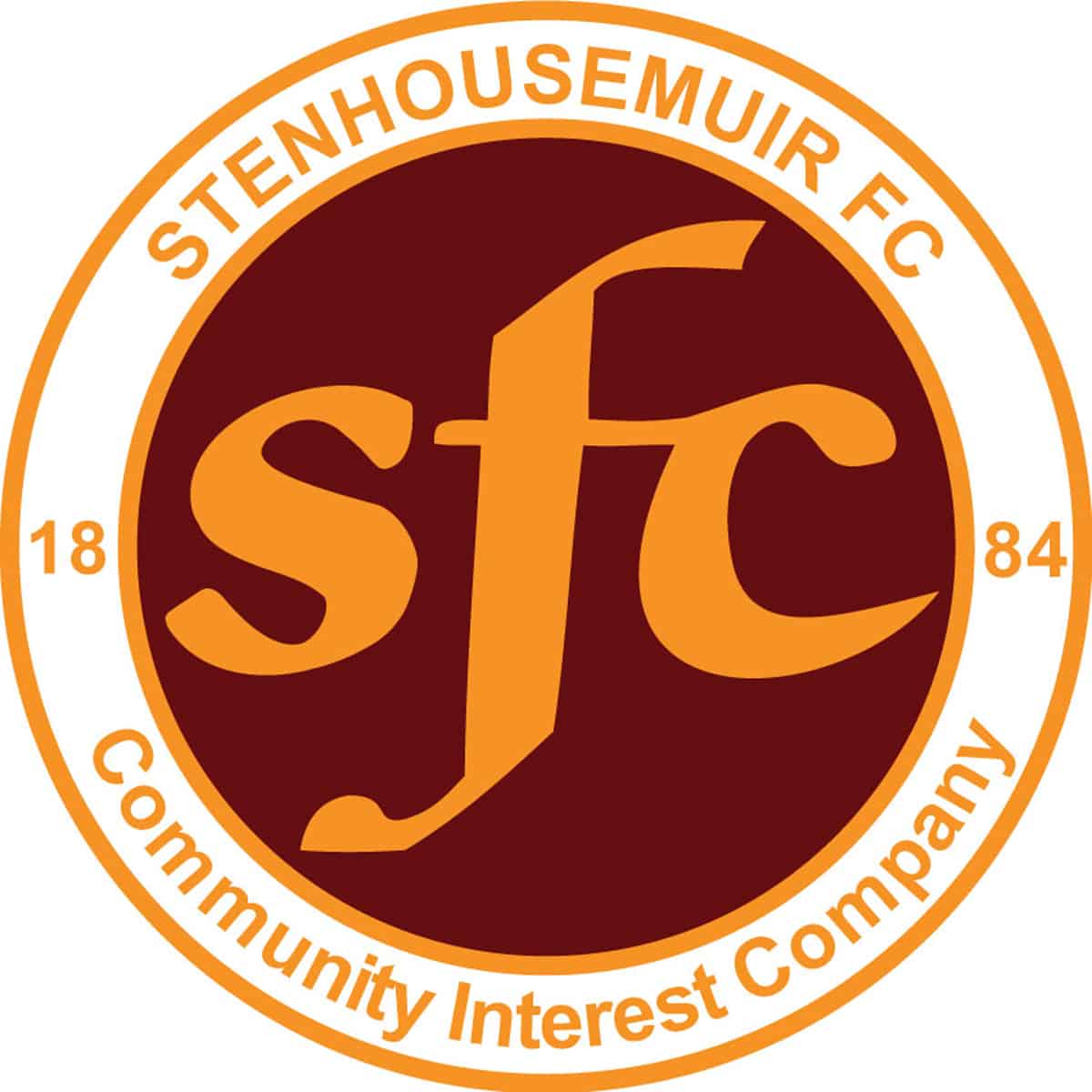 SPFL Ladbrokes League 1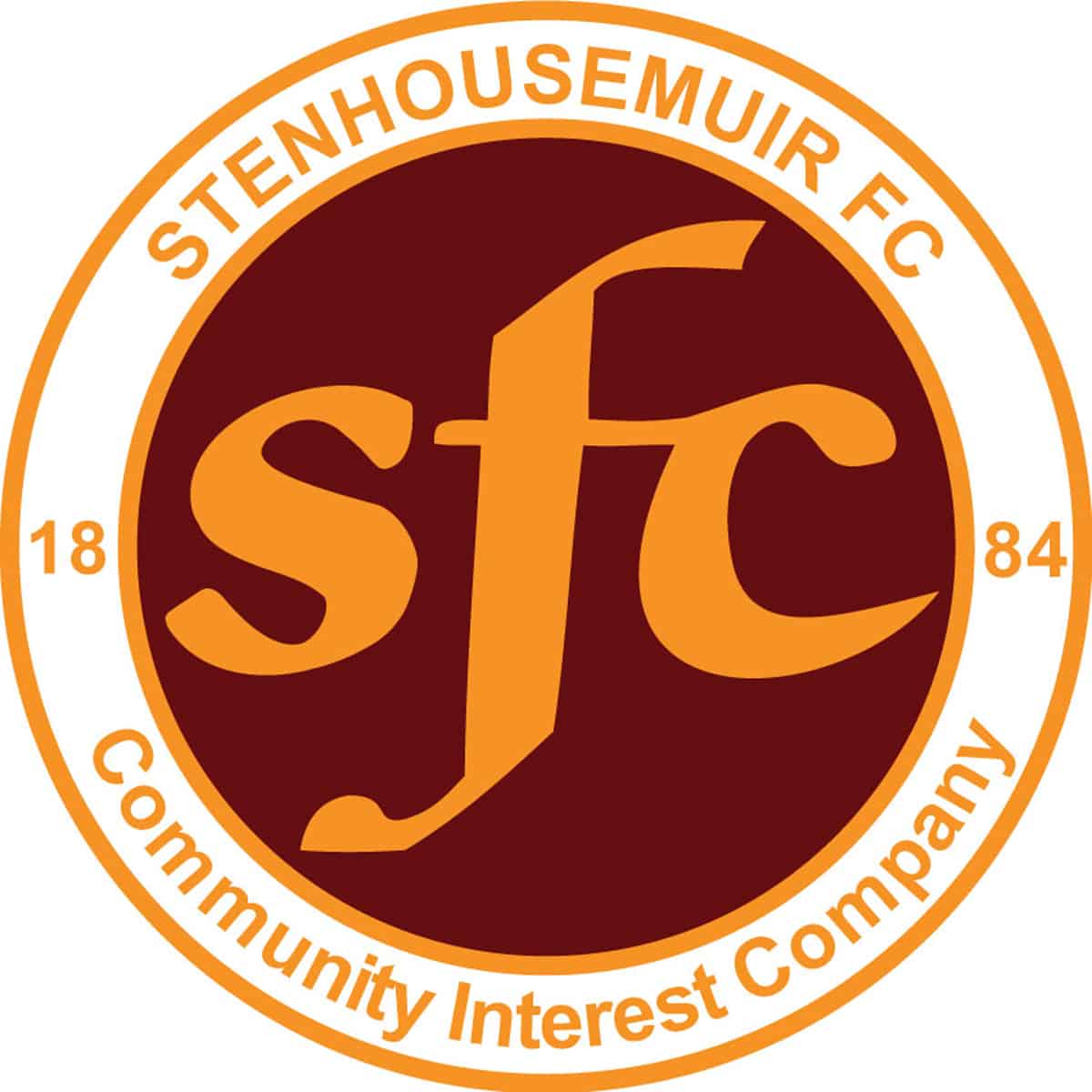 SPFL Ladbrokes League 1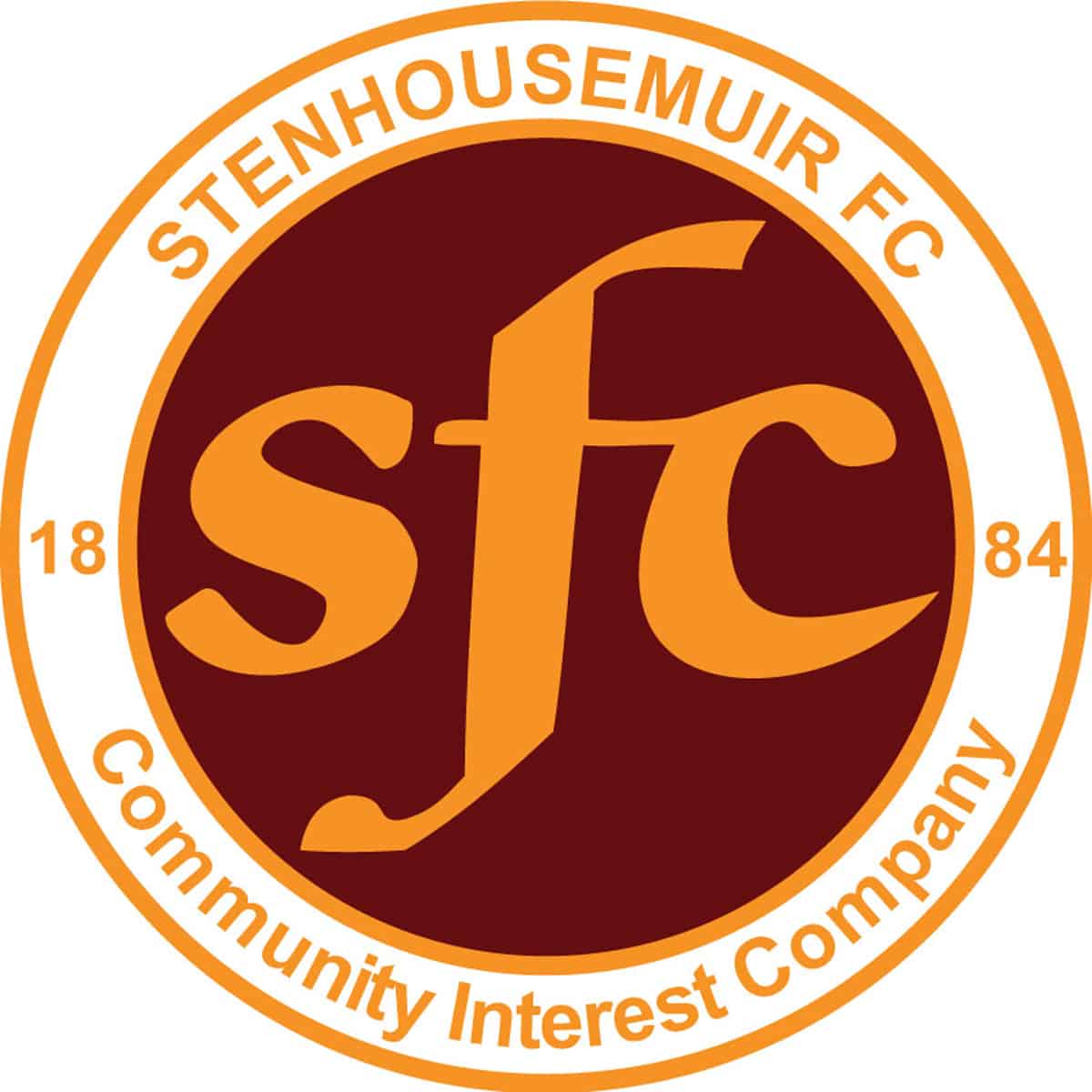 SPFL Ladbrokes League 1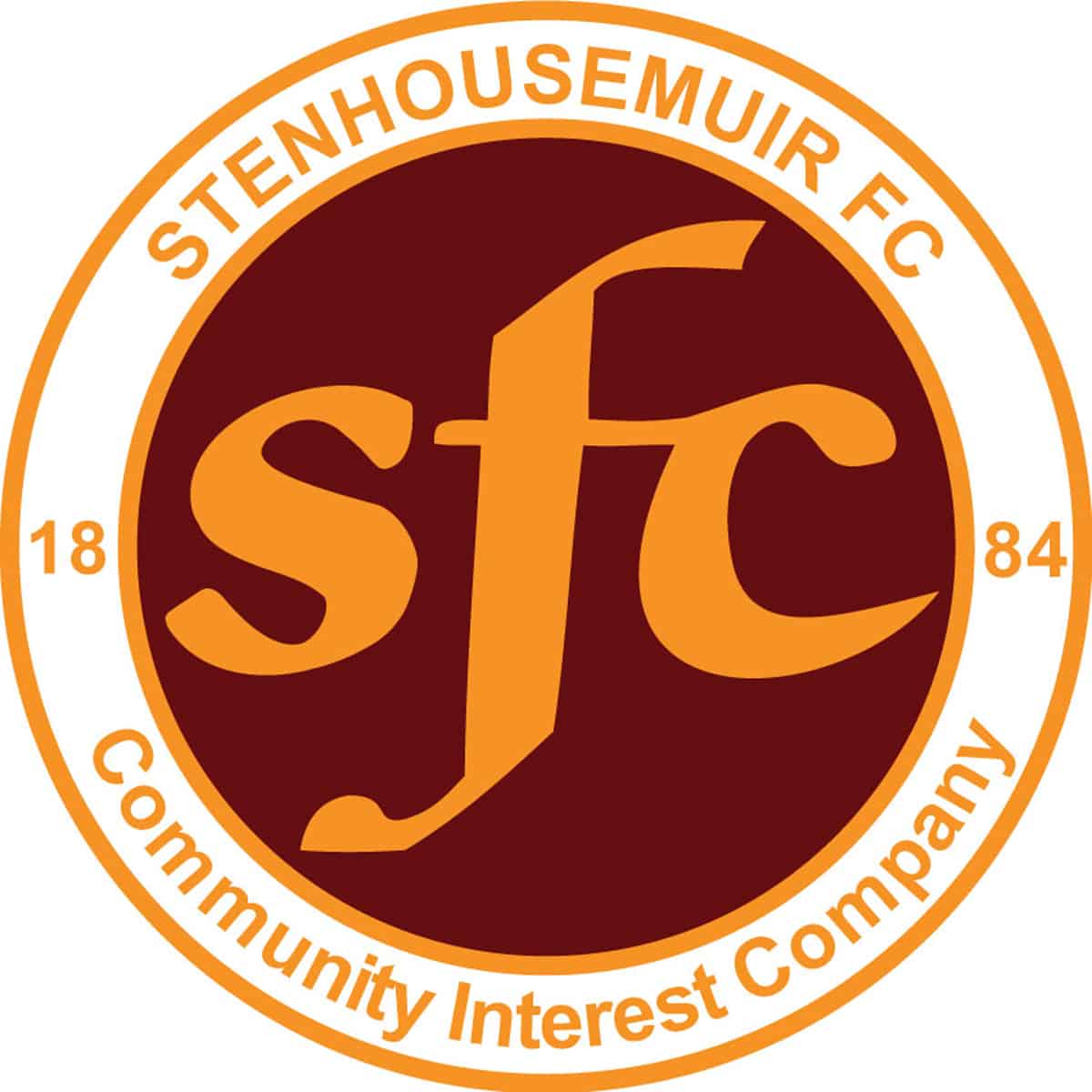 SPFL Ladbrokes League 1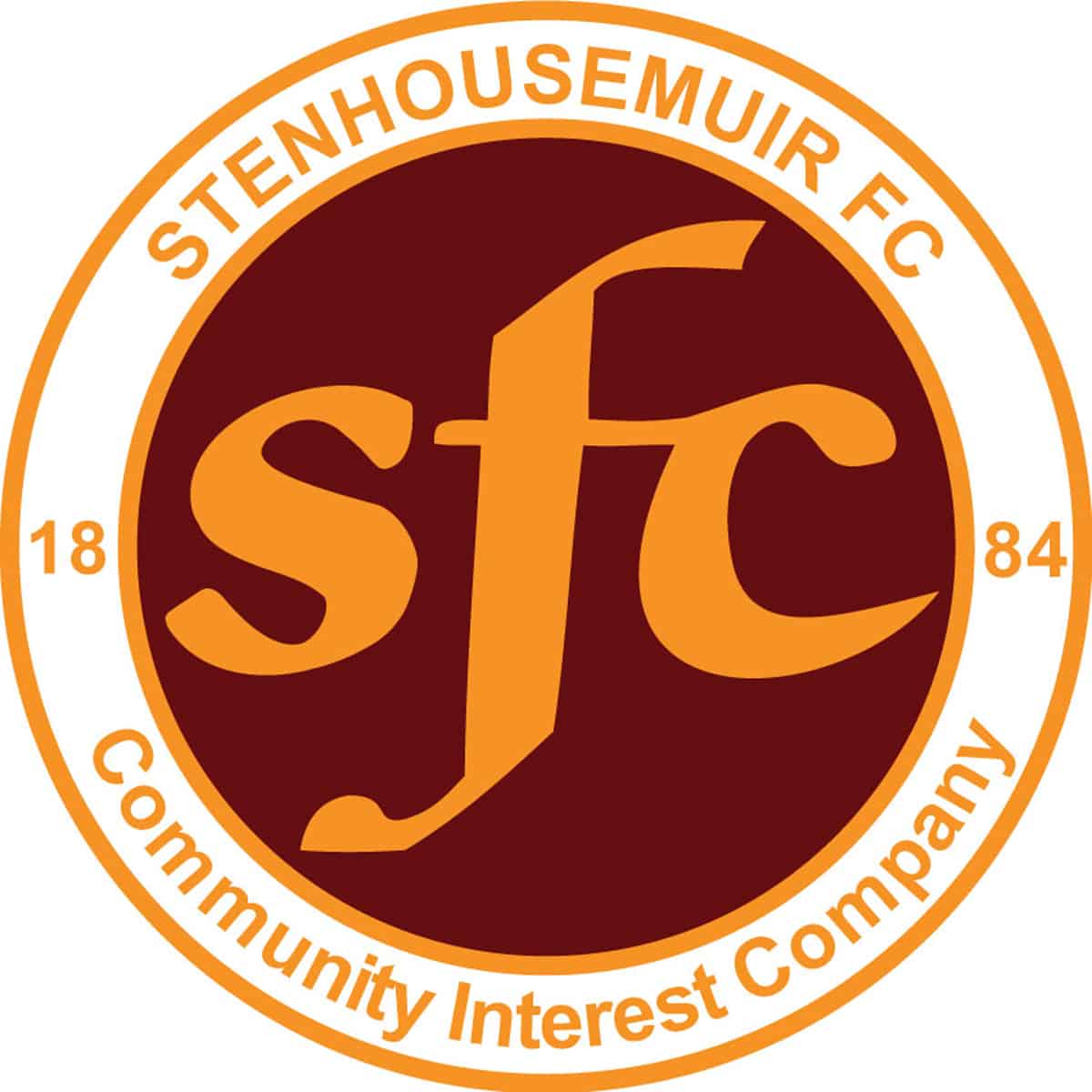 SPFL Ladbrokes League 1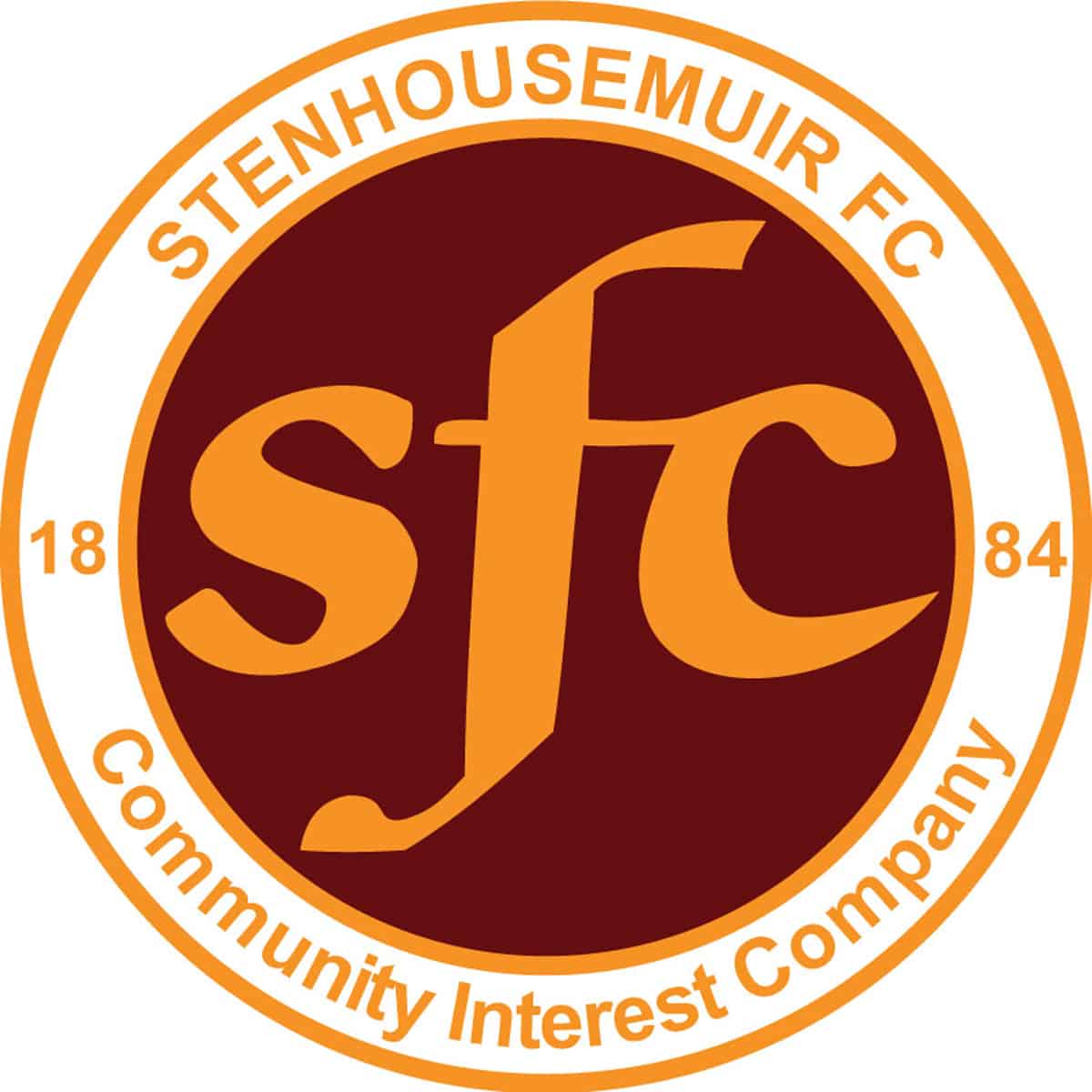 SPFL Ladbrokes League 1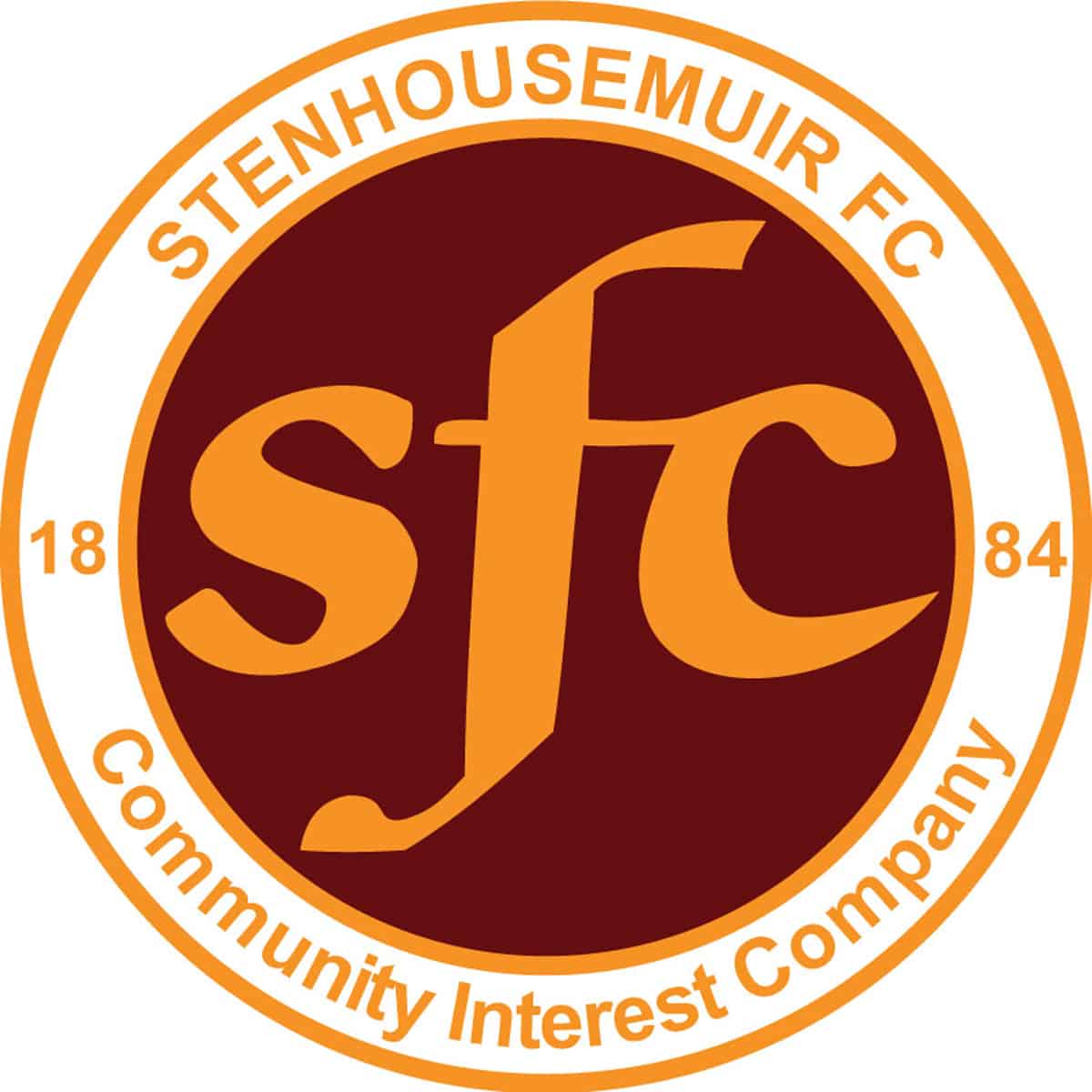 SPFL Ladbrokes League 1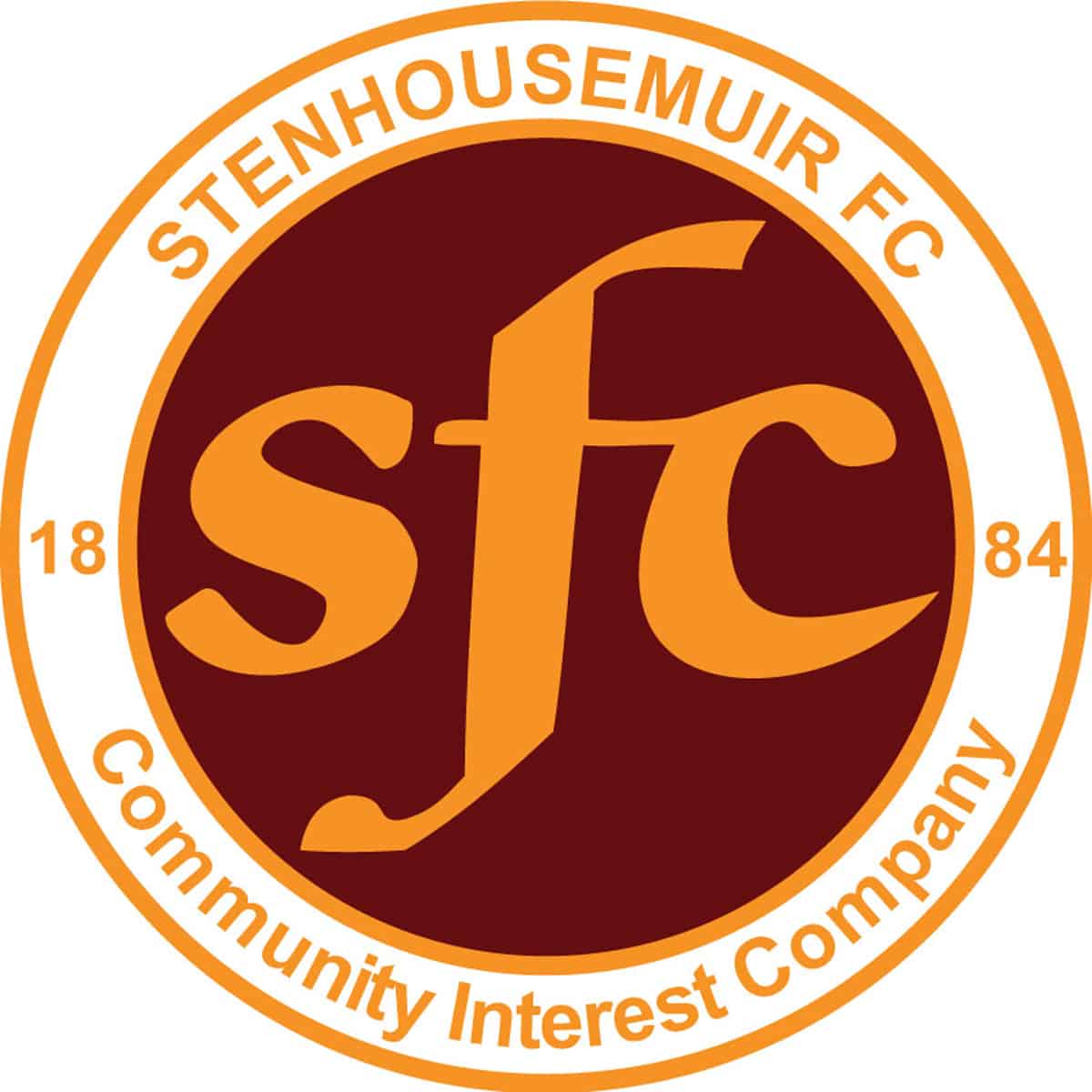 SPFL Ladbrokes League 1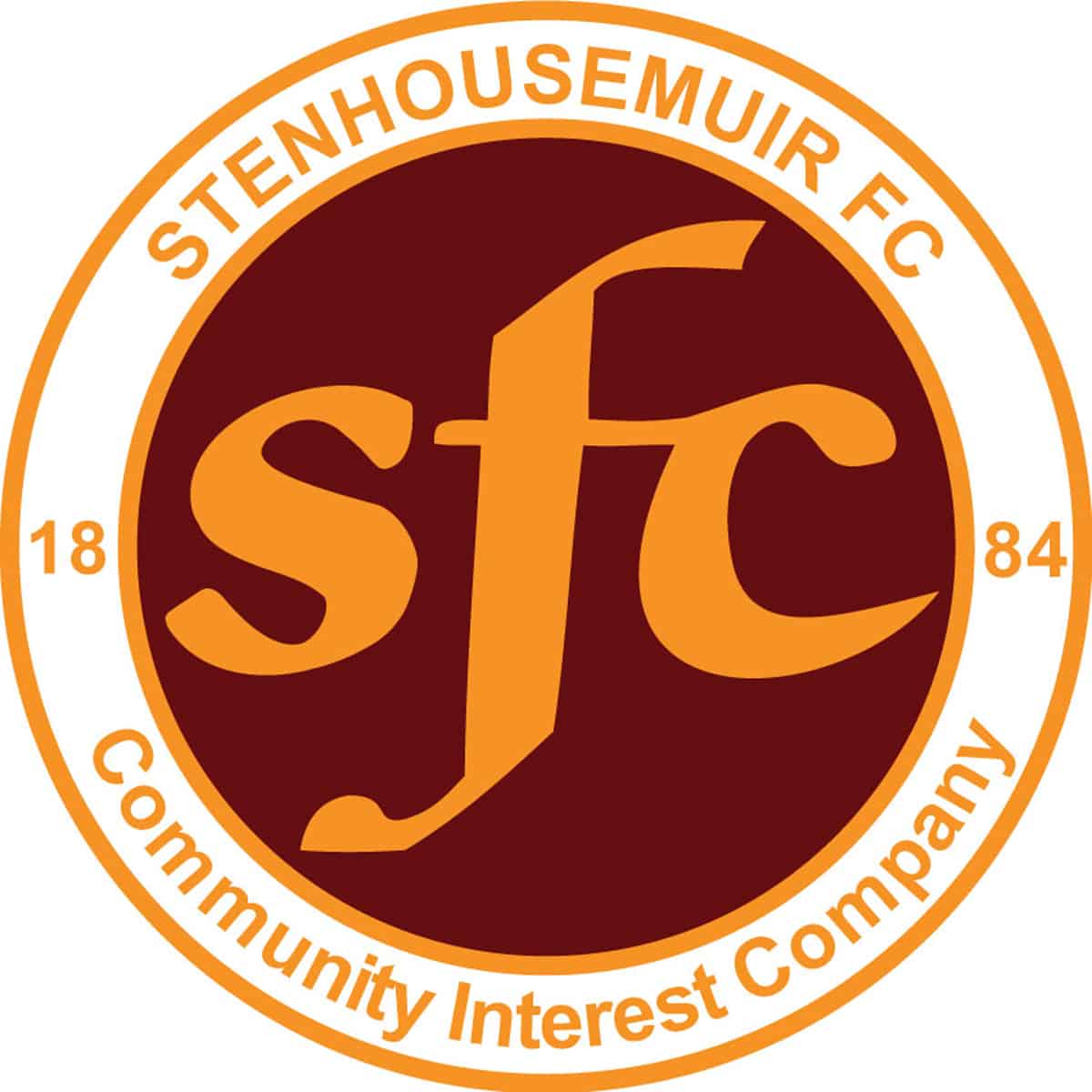 SPFL Ladbrokes League 1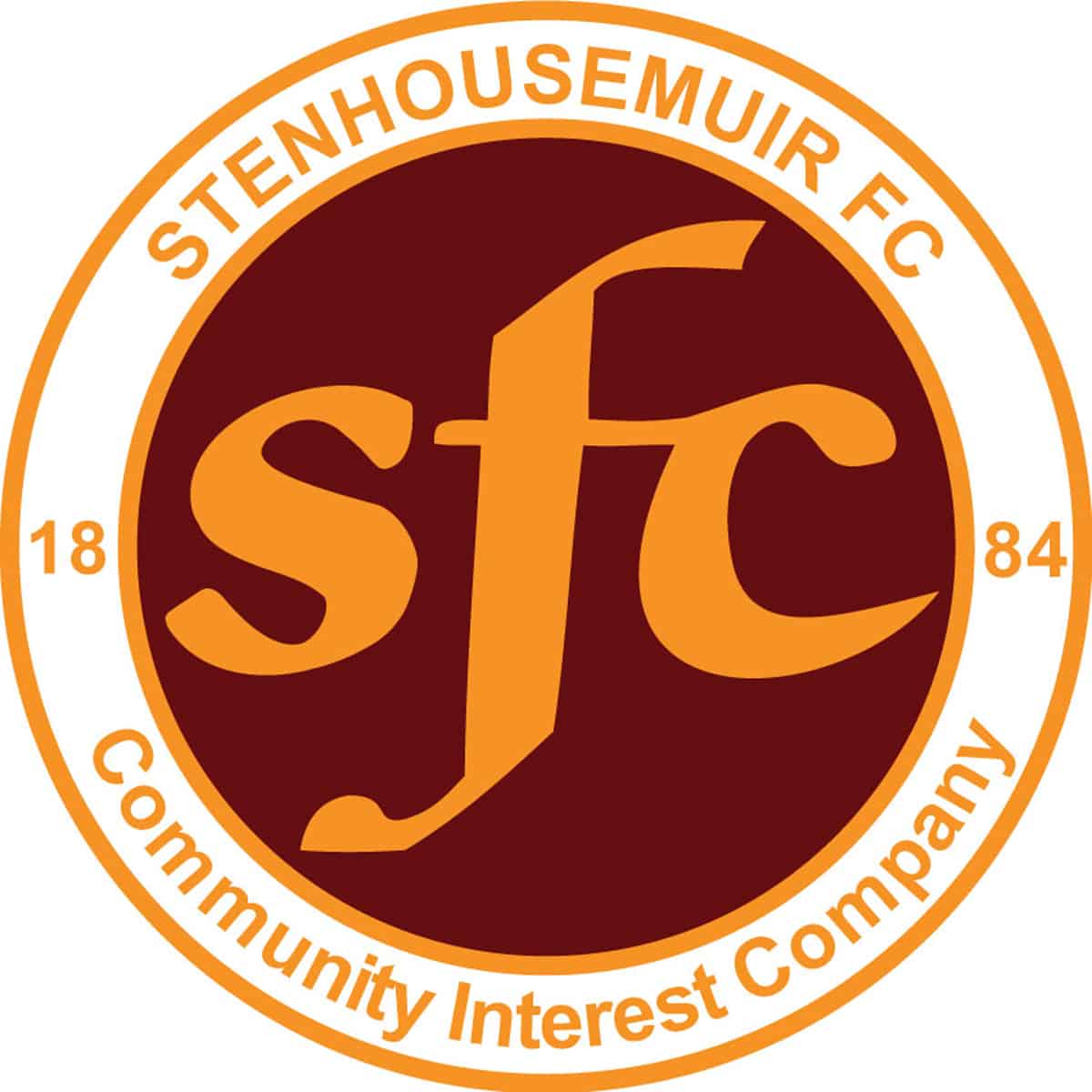 SPFL Ladbrokes League 1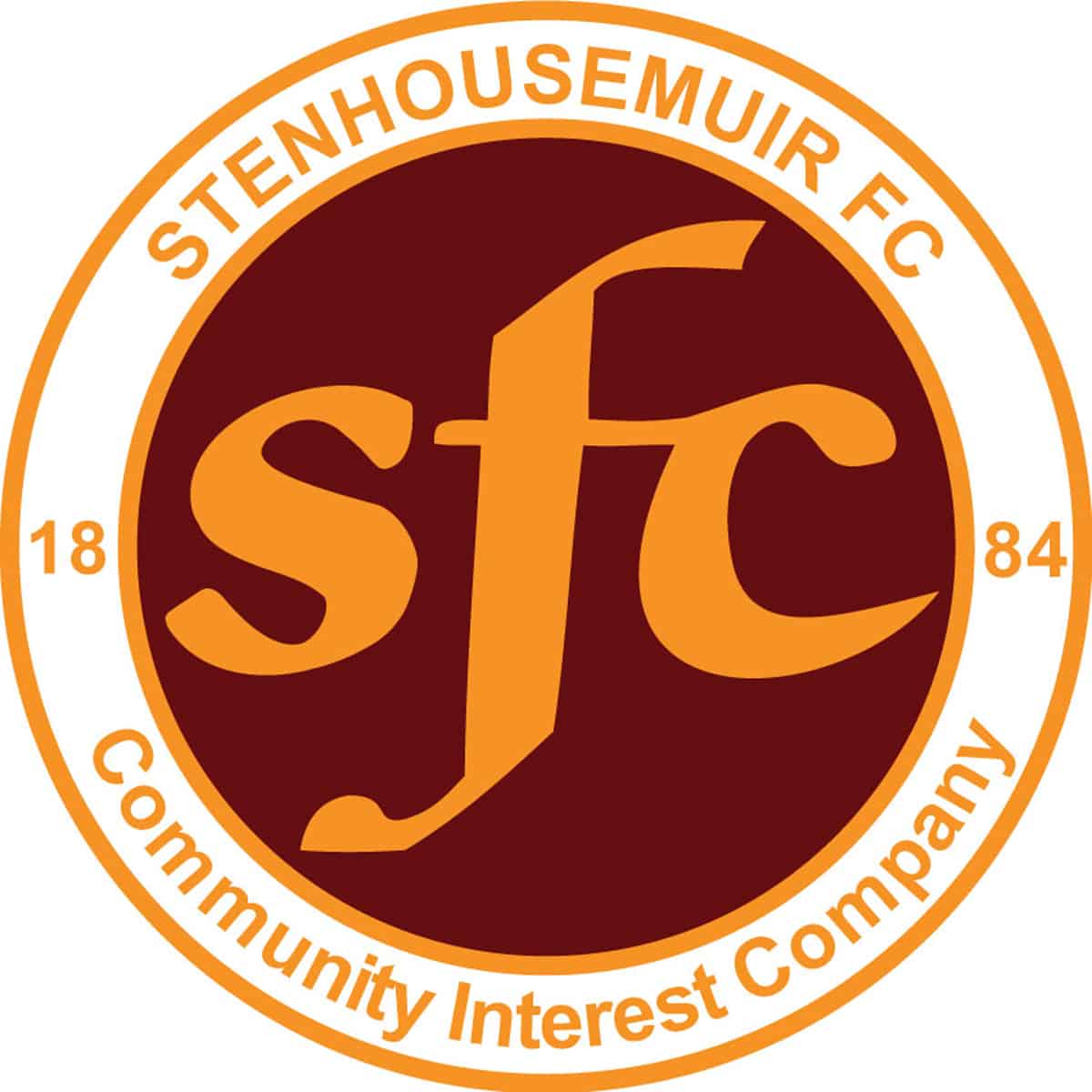 SPFL Ladbrokes League 1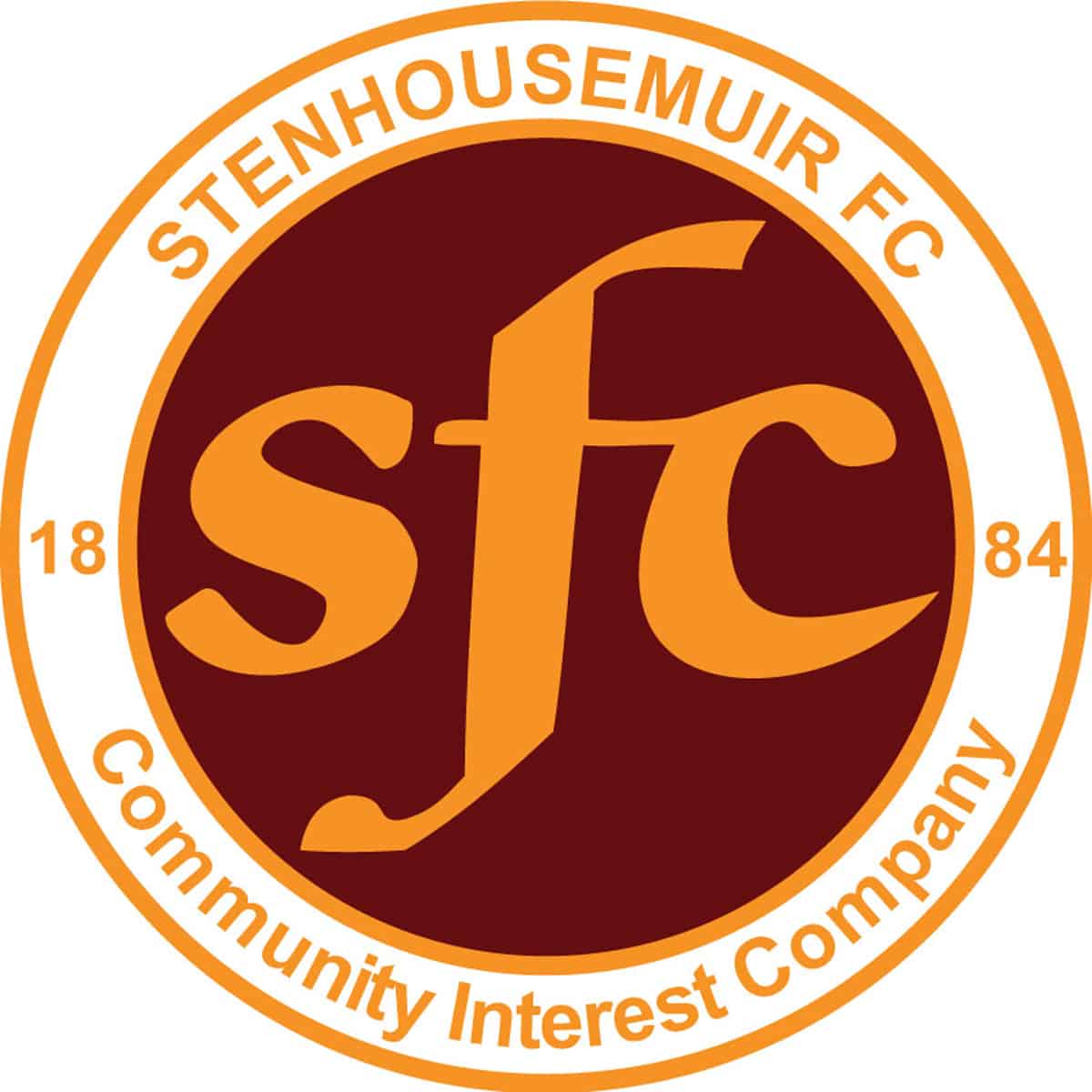 SPFL Ladbrokes League 1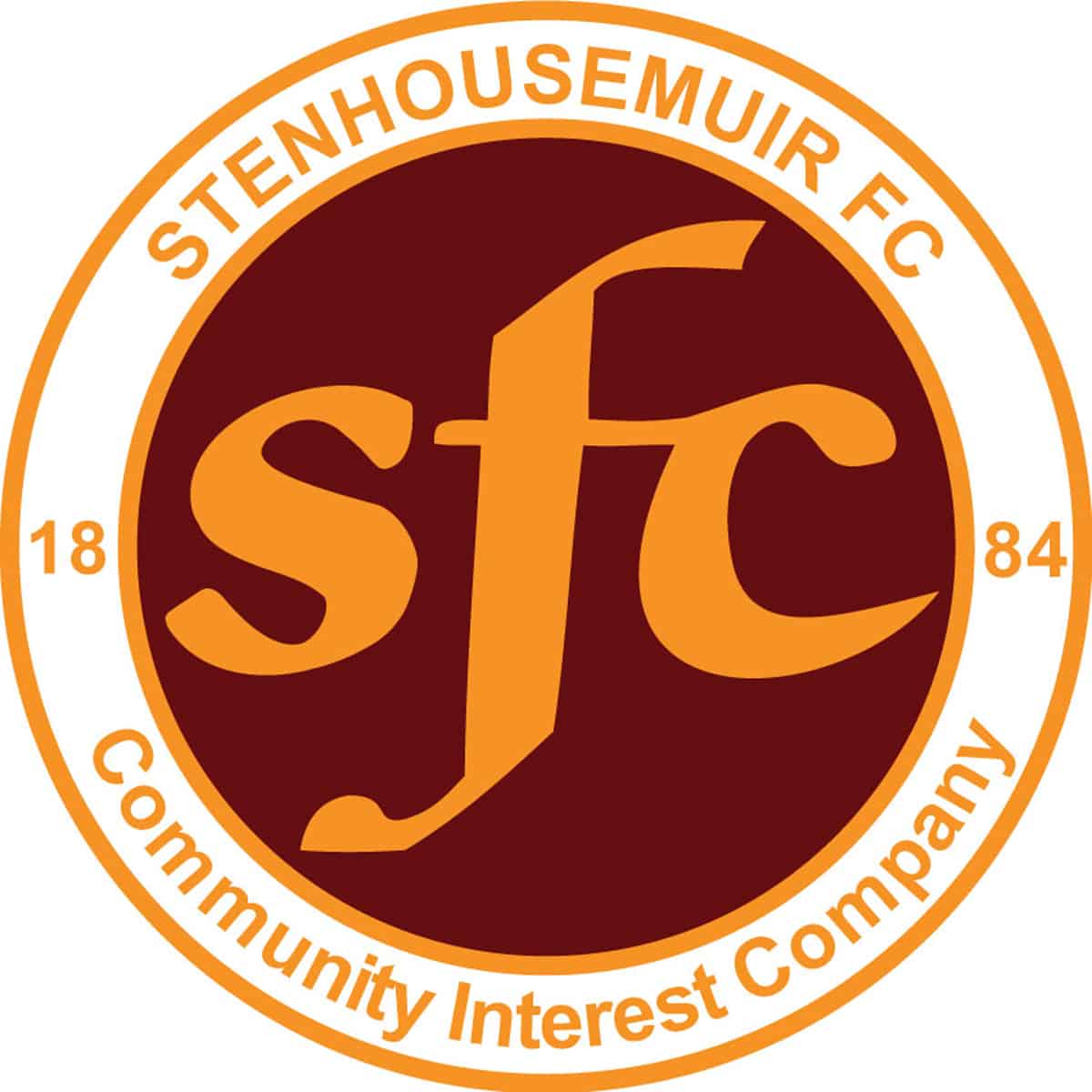 SPFL Ladbrokes League 1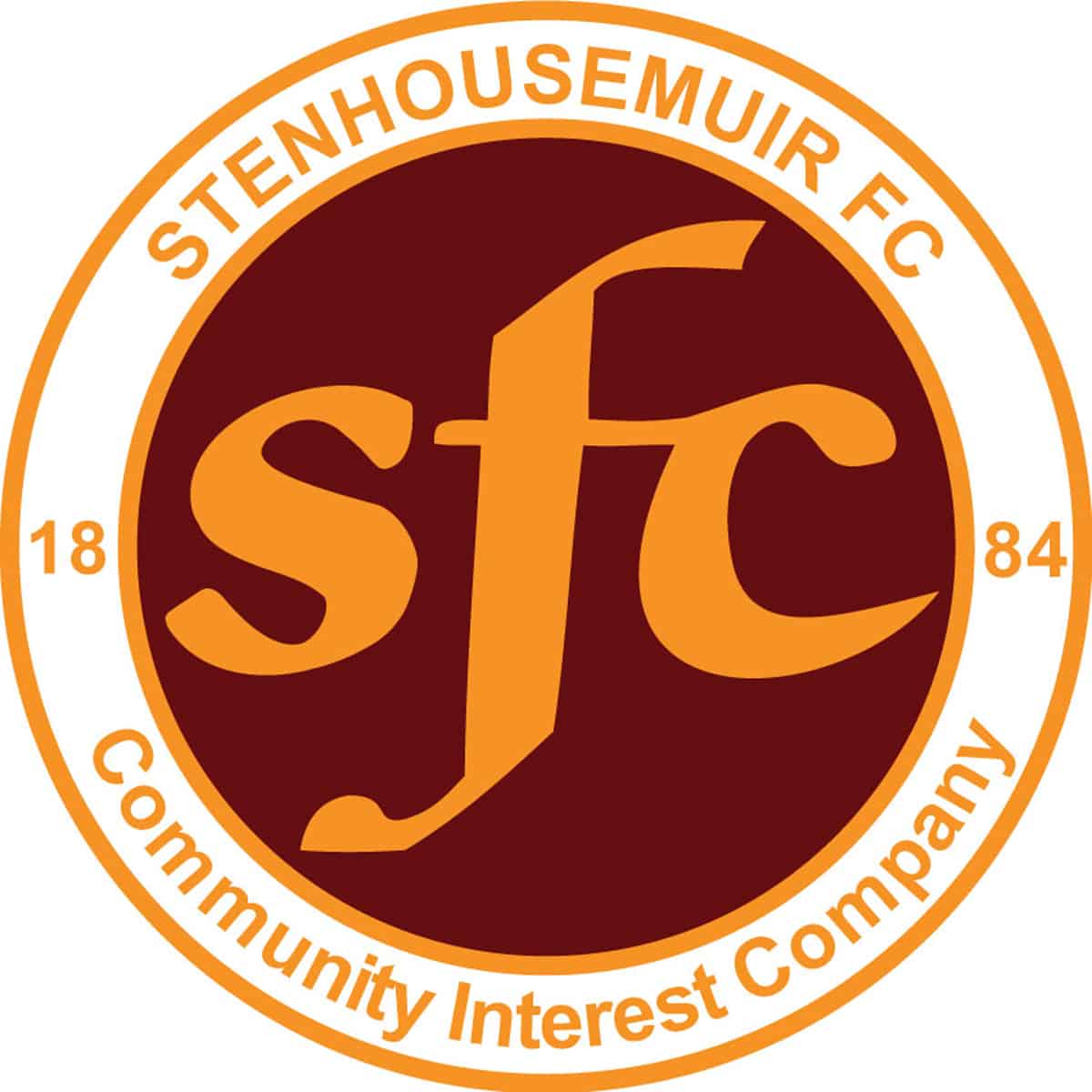 SPFL Ladbrokes League 1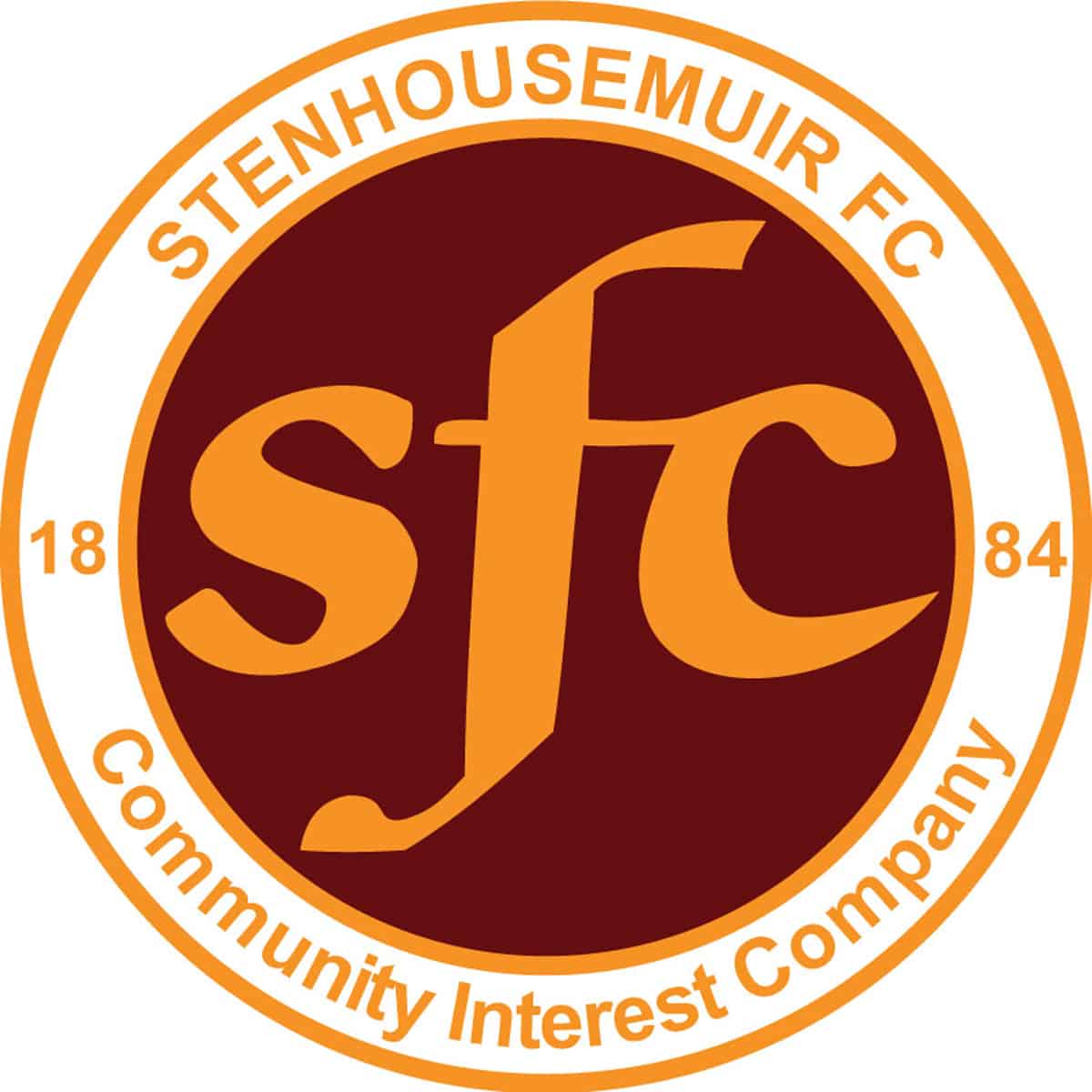 SPFL Ladbrokes League 1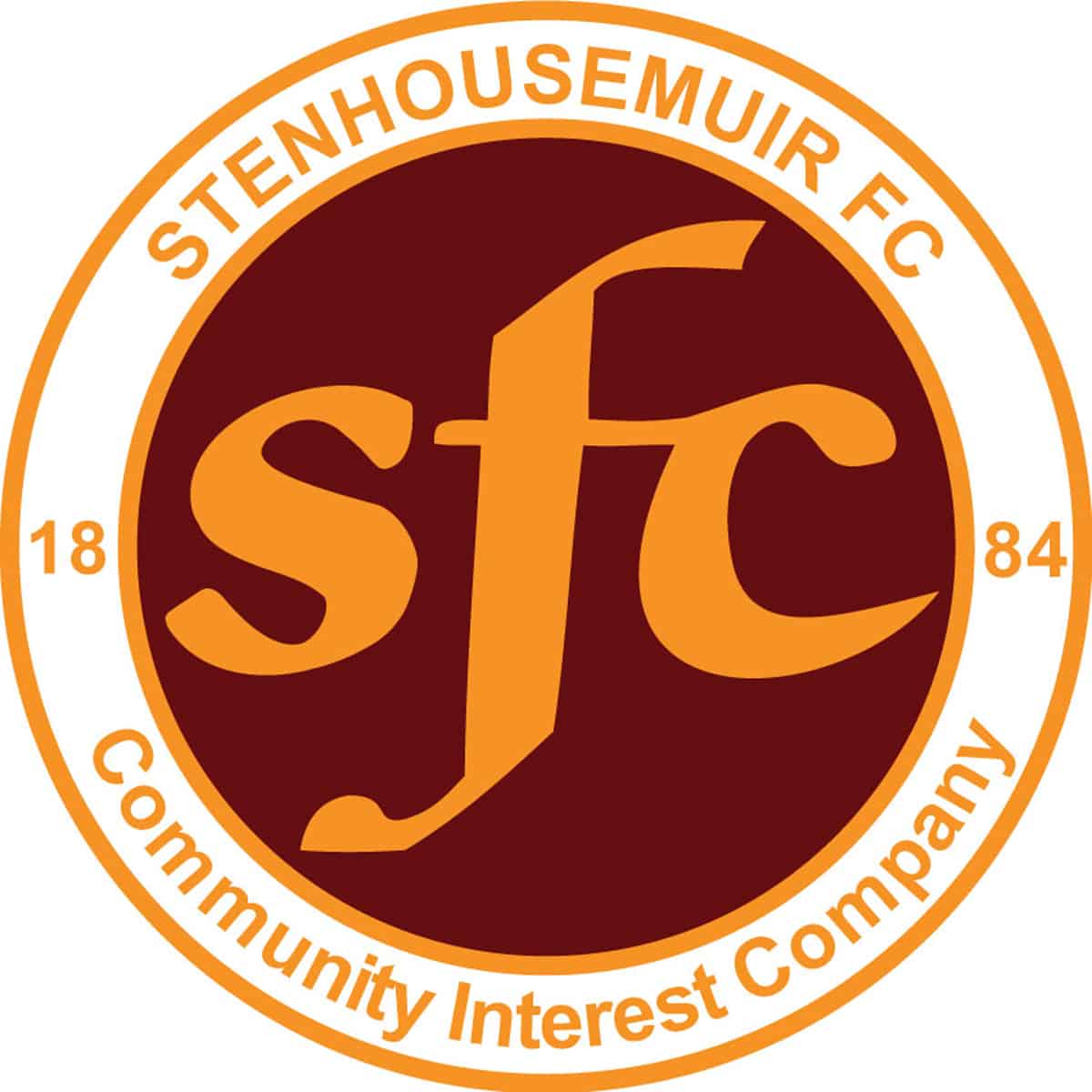 SPFL Ladbrokes League 1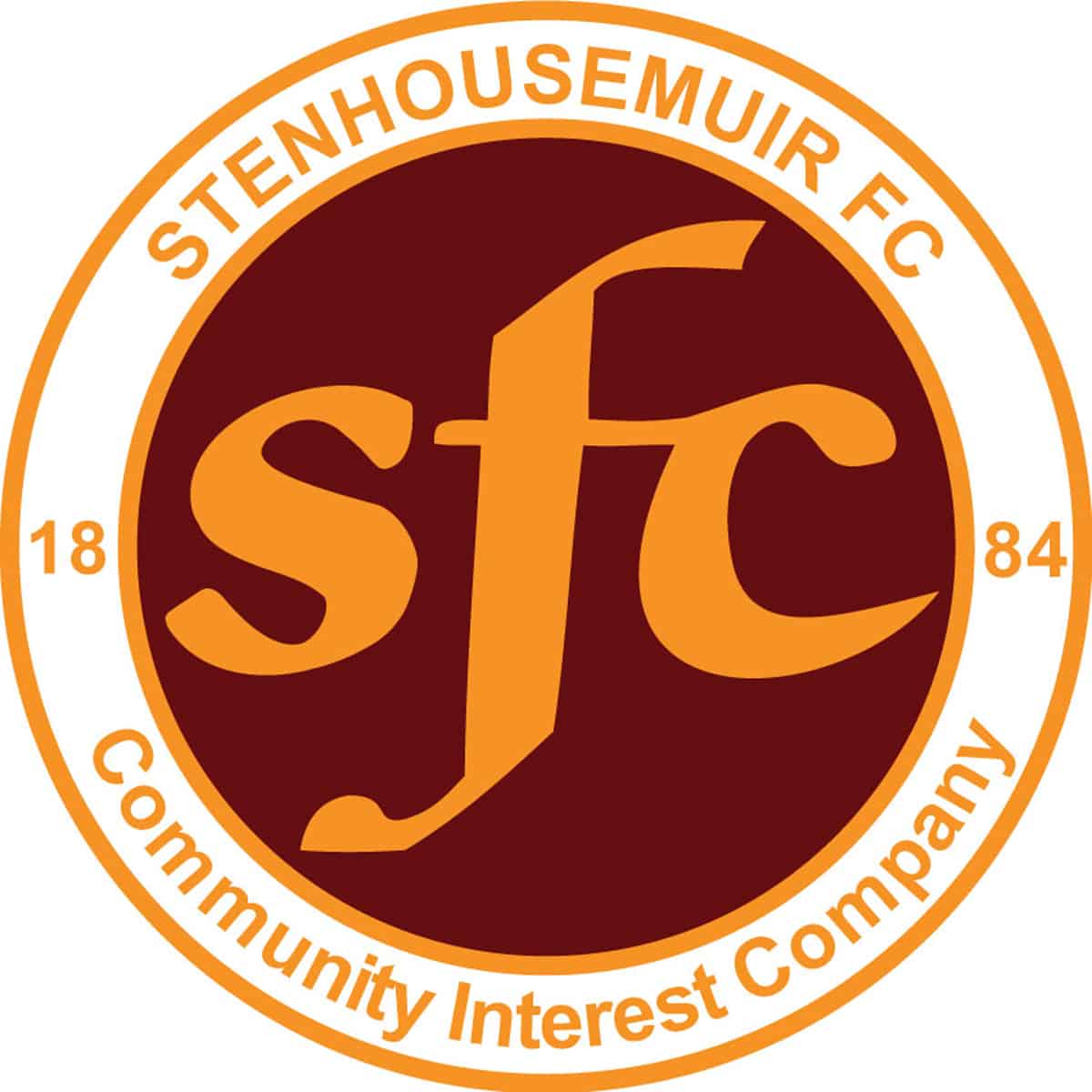 Scottish Gas Men's Scottish Cup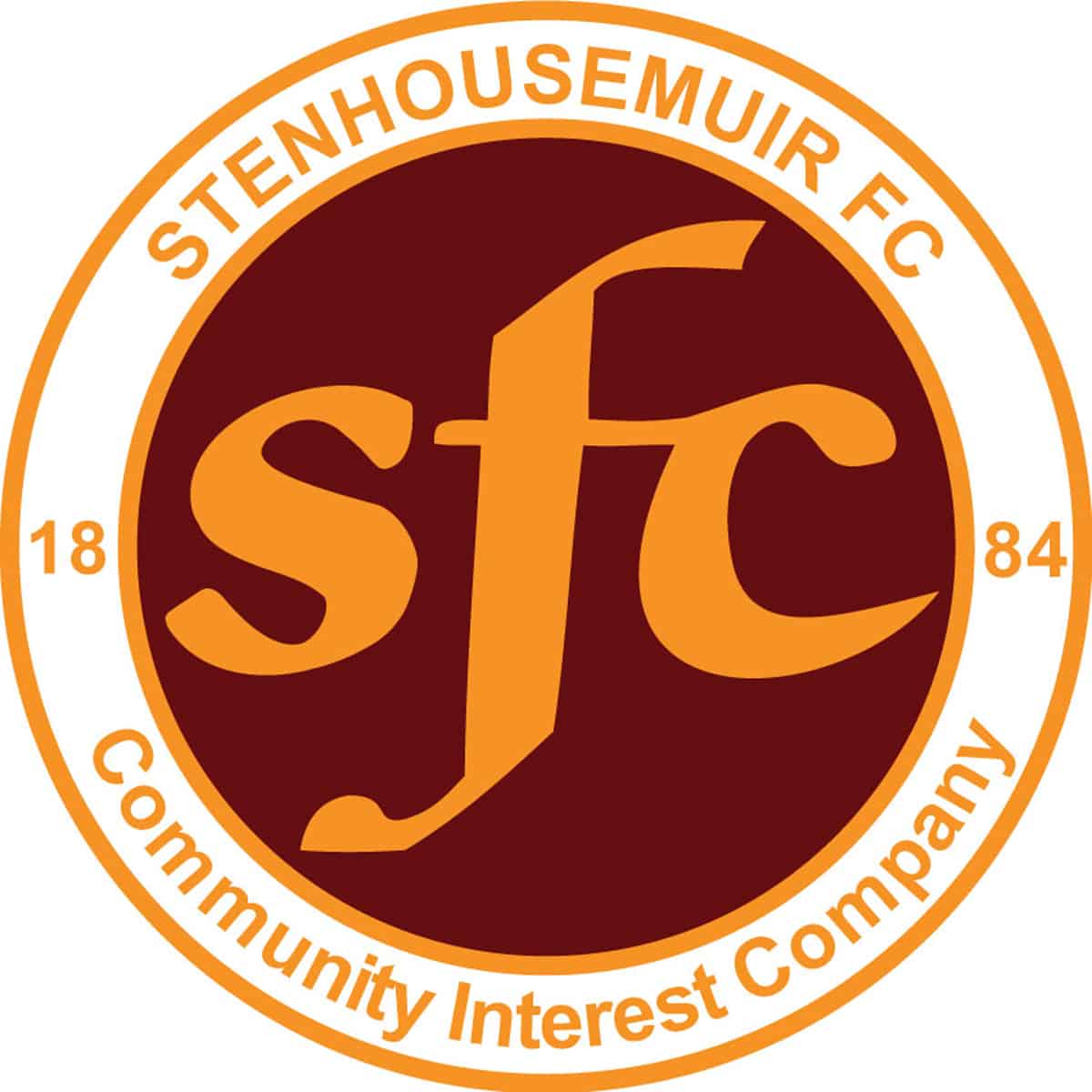 SPFL Ladbrokes League 1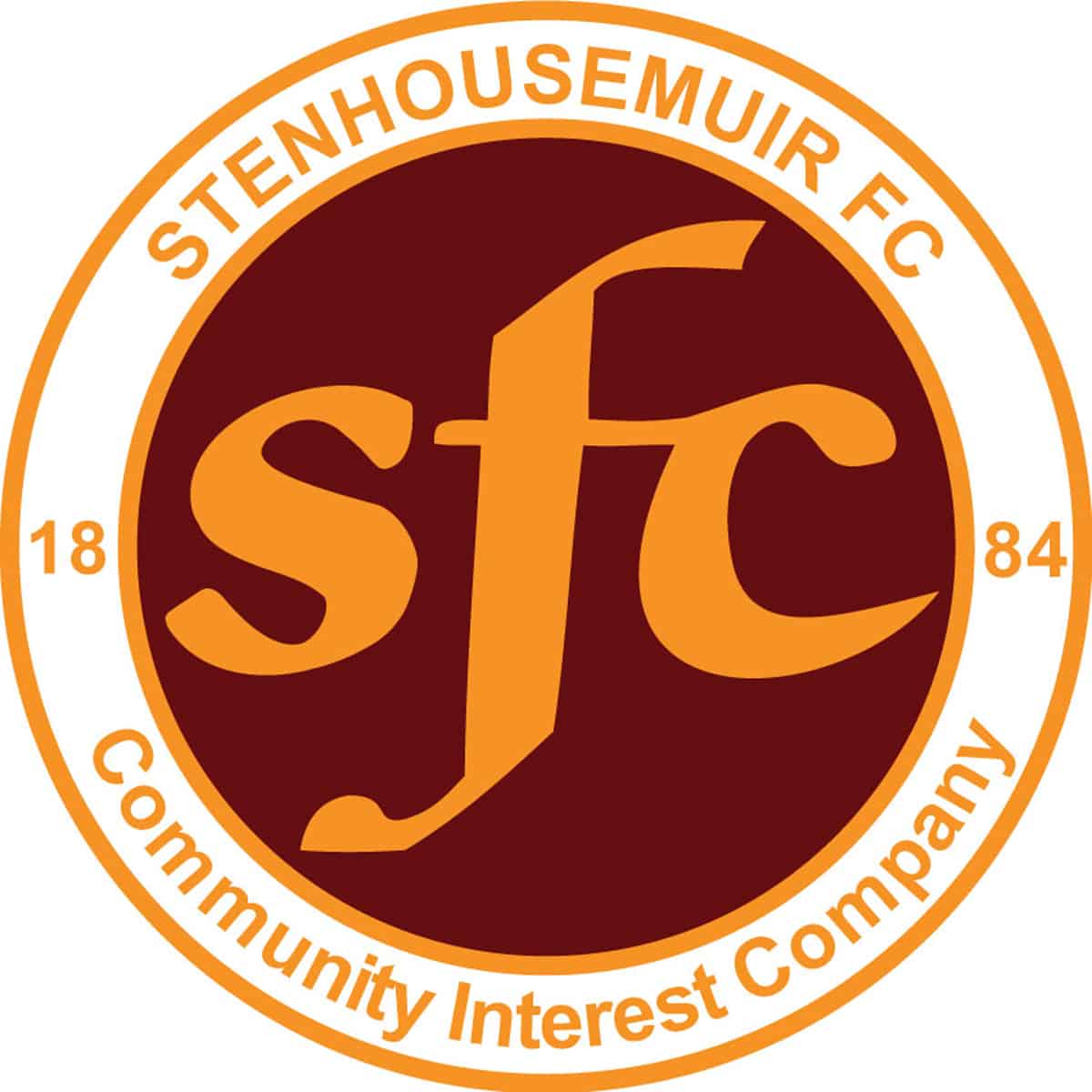 SPFL Ladbrokes League 1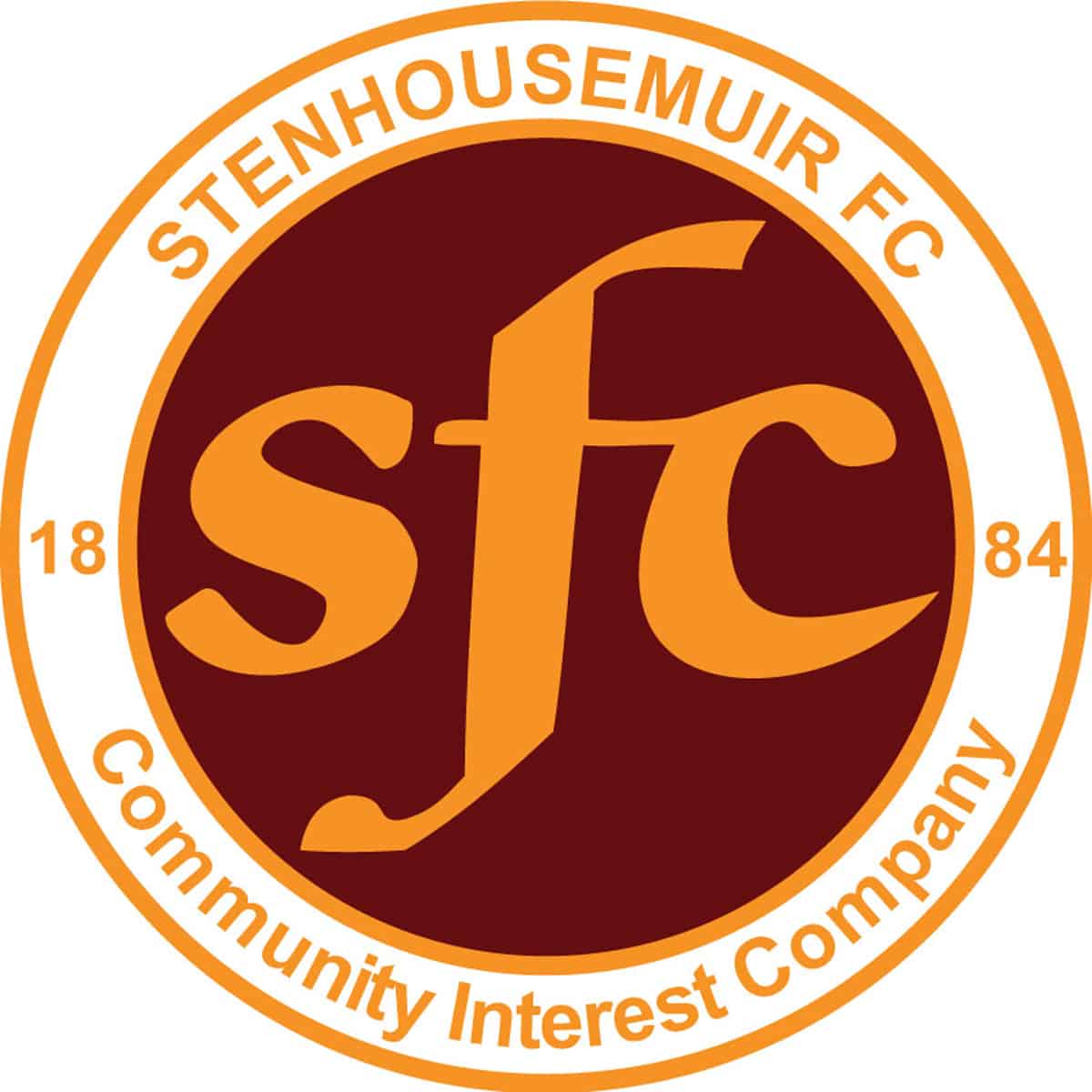 SPFL Ladbrokes League 1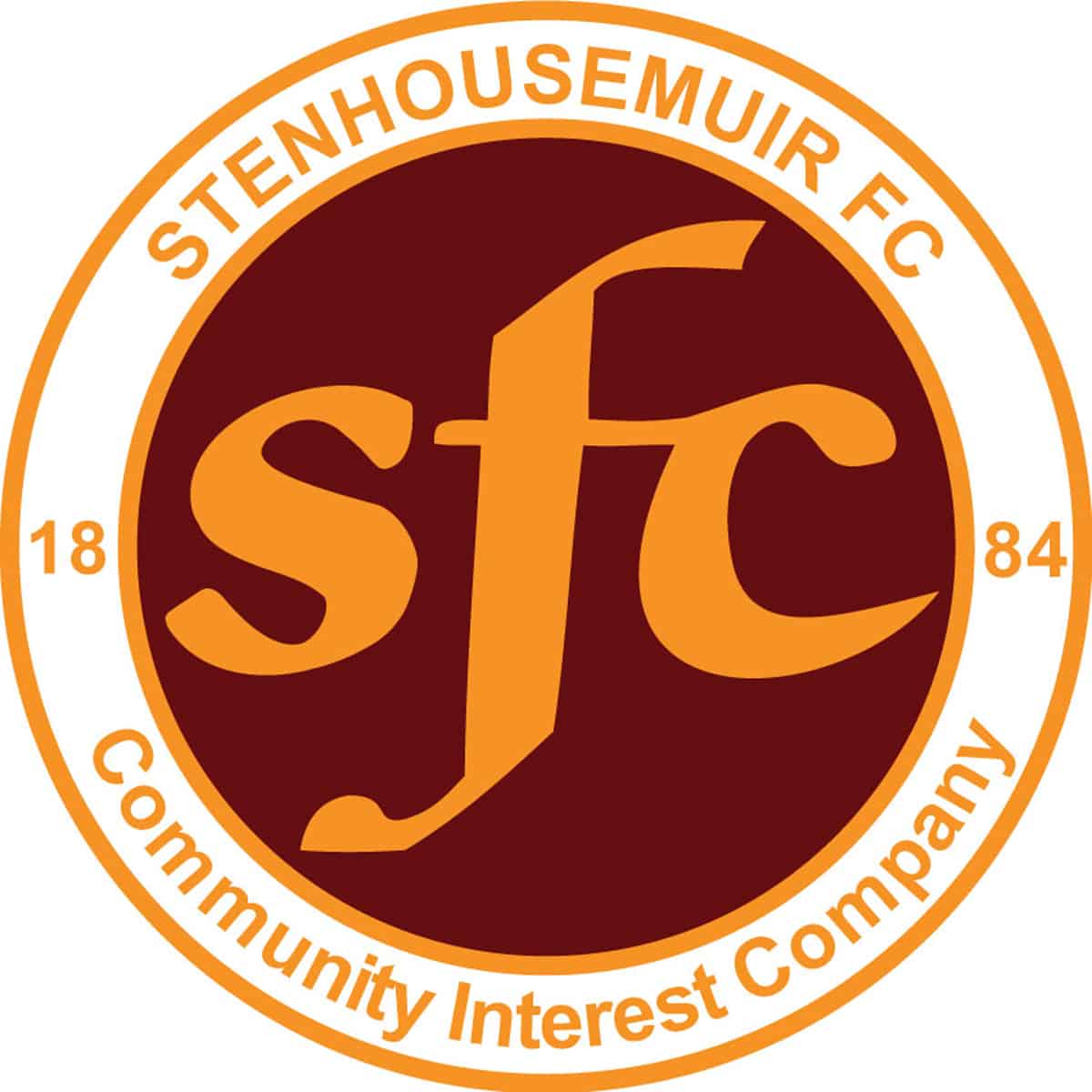 SPFL Ladbrokes League 1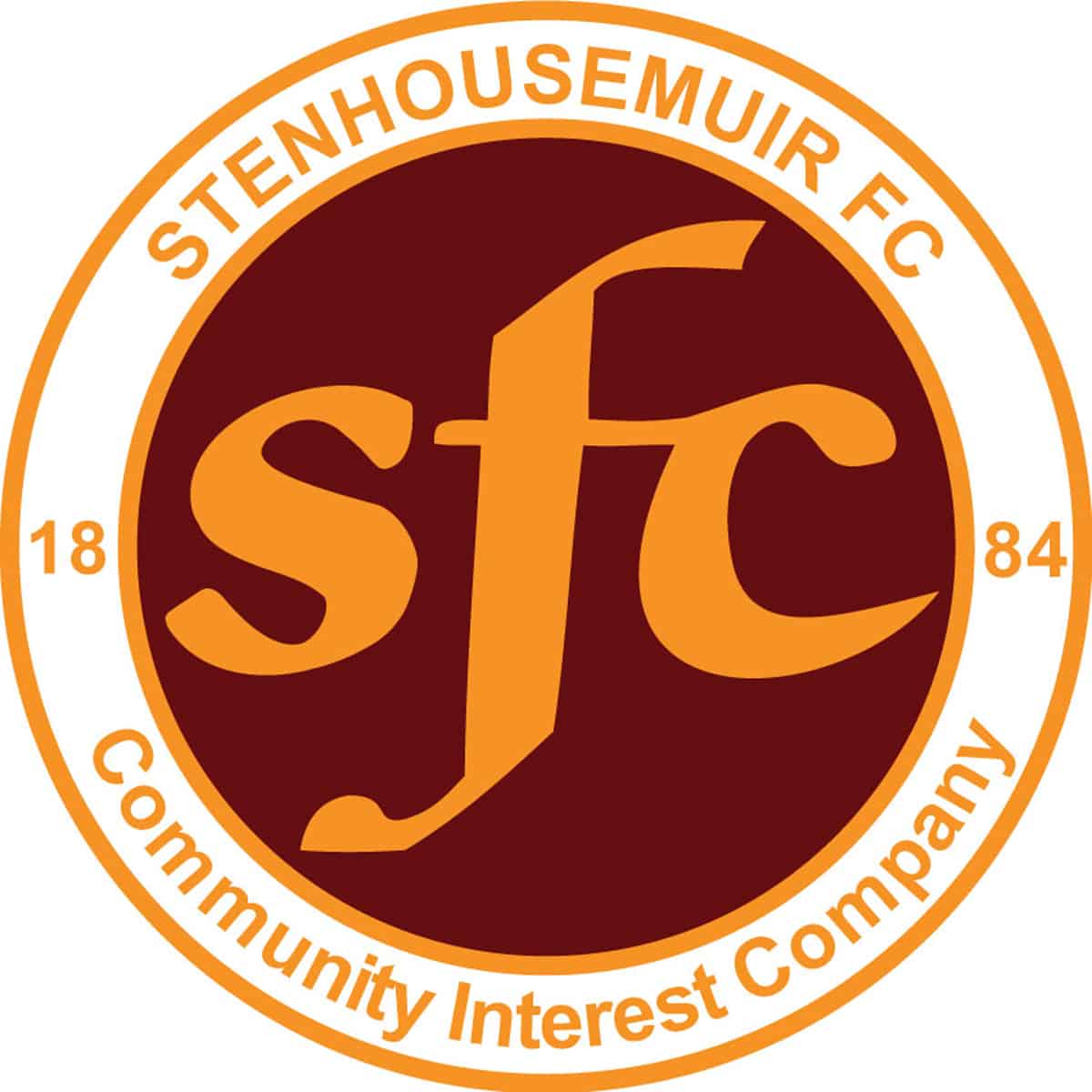 SPFL Ladbrokes League 1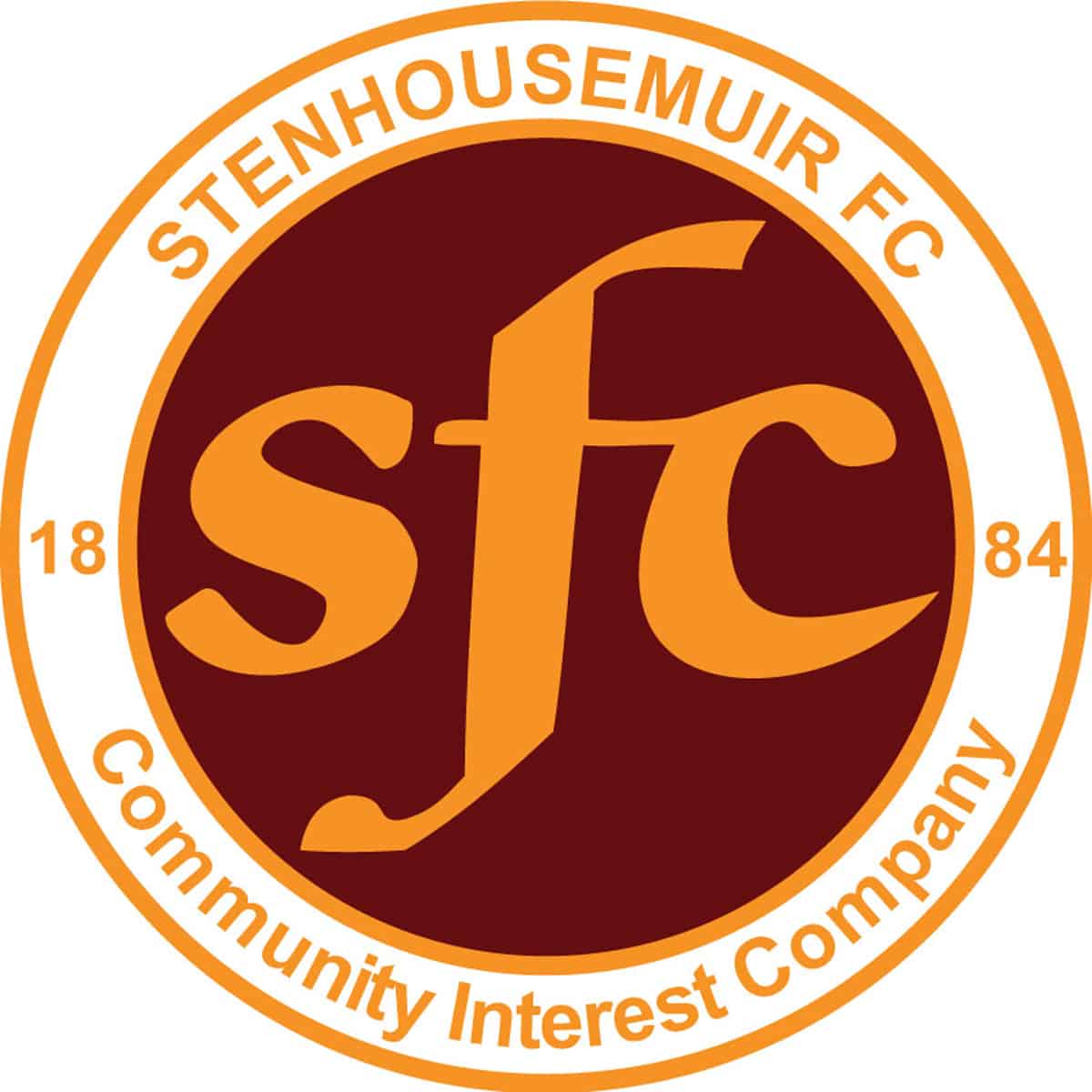 Scottish Gas Men's Scottish Cup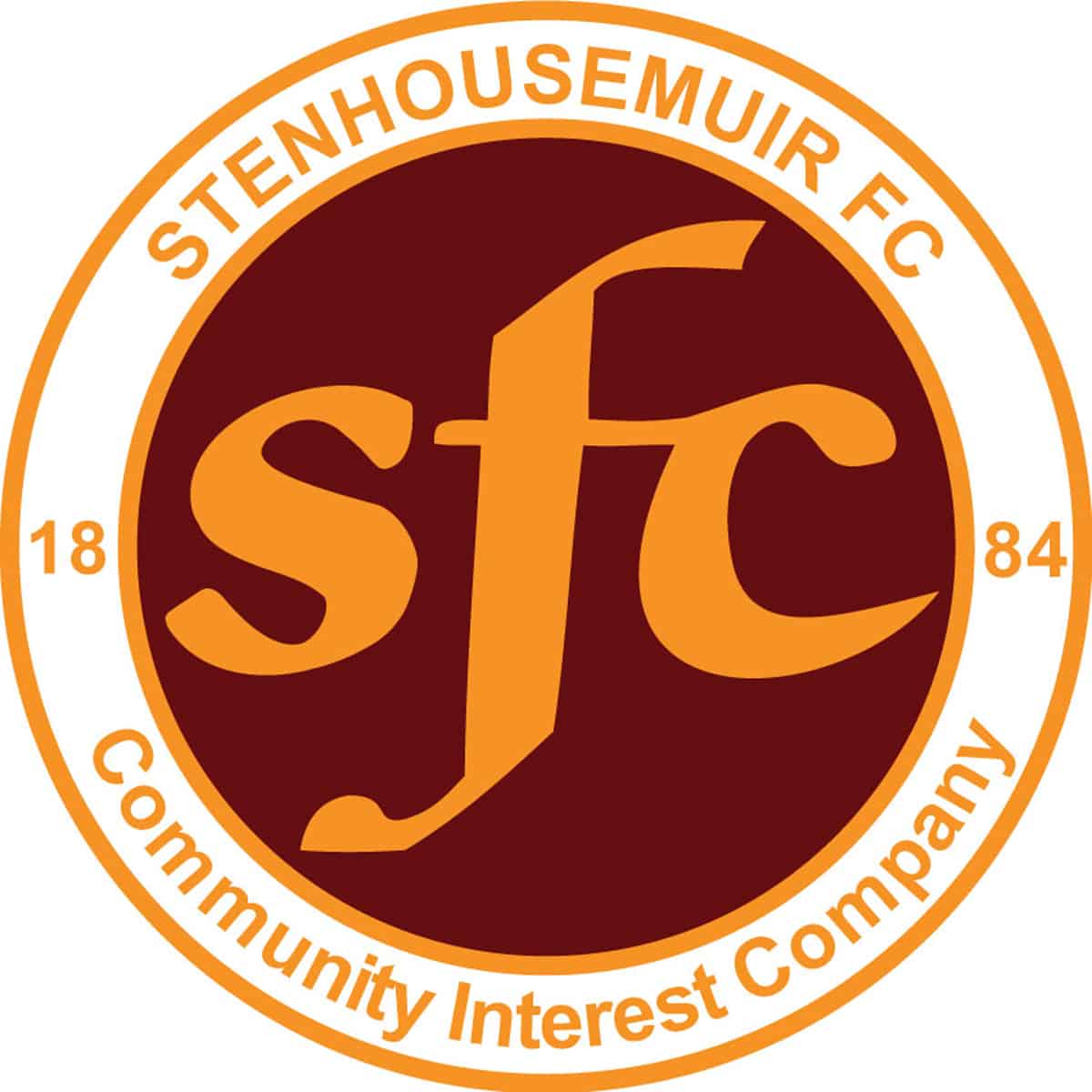 SPFL Ladbrokes League 1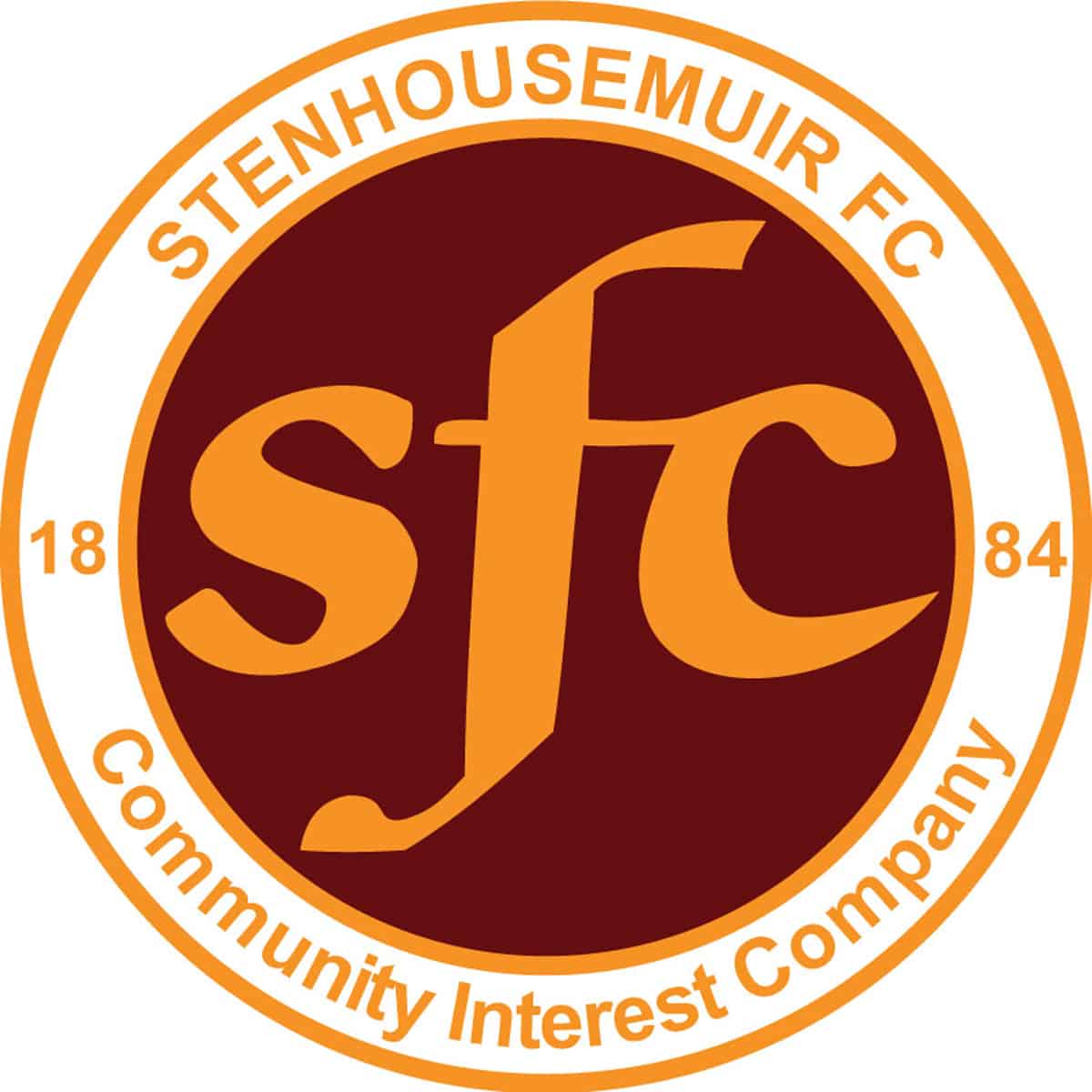 SPFL Ladbrokes League 1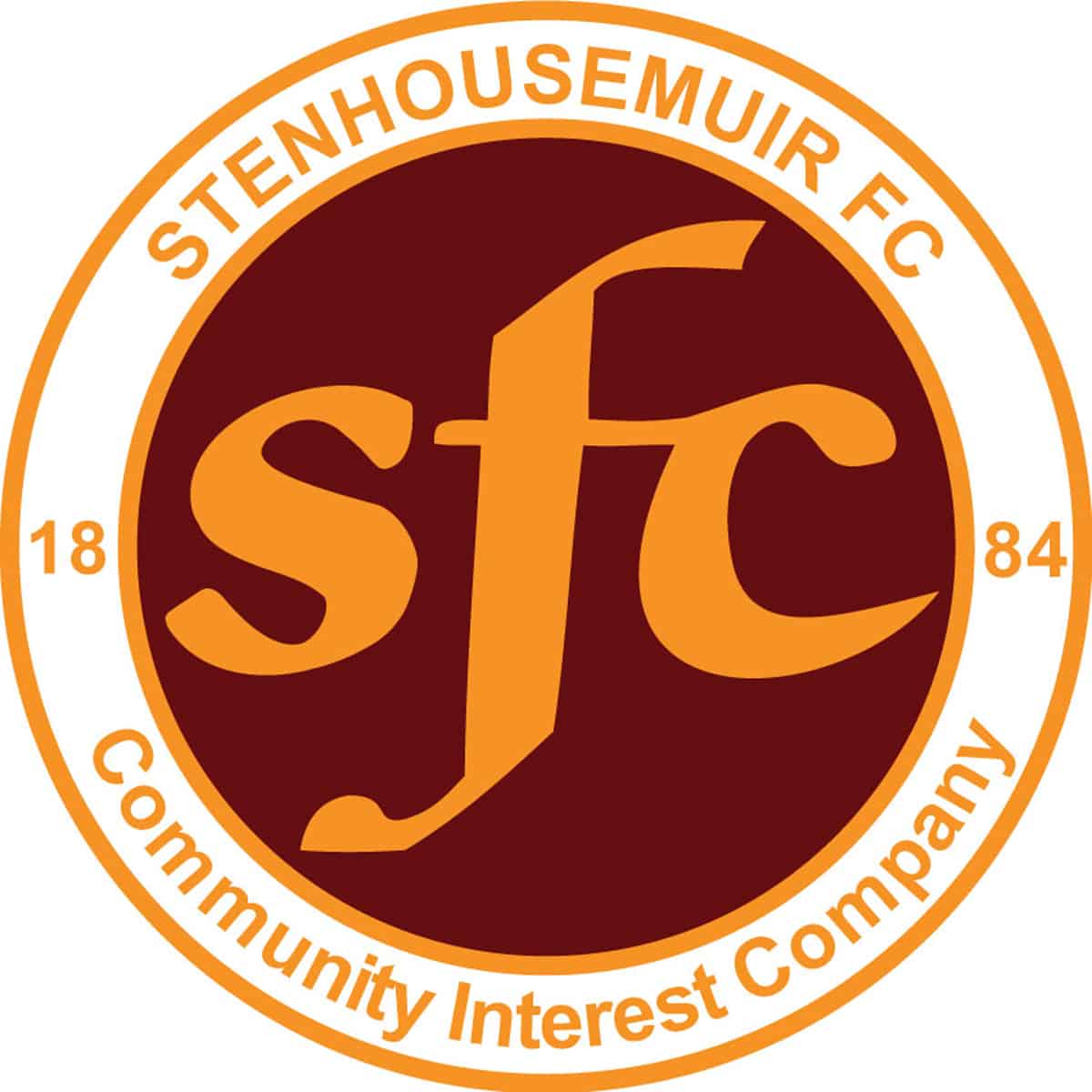 SPFL Ladbrokes League 1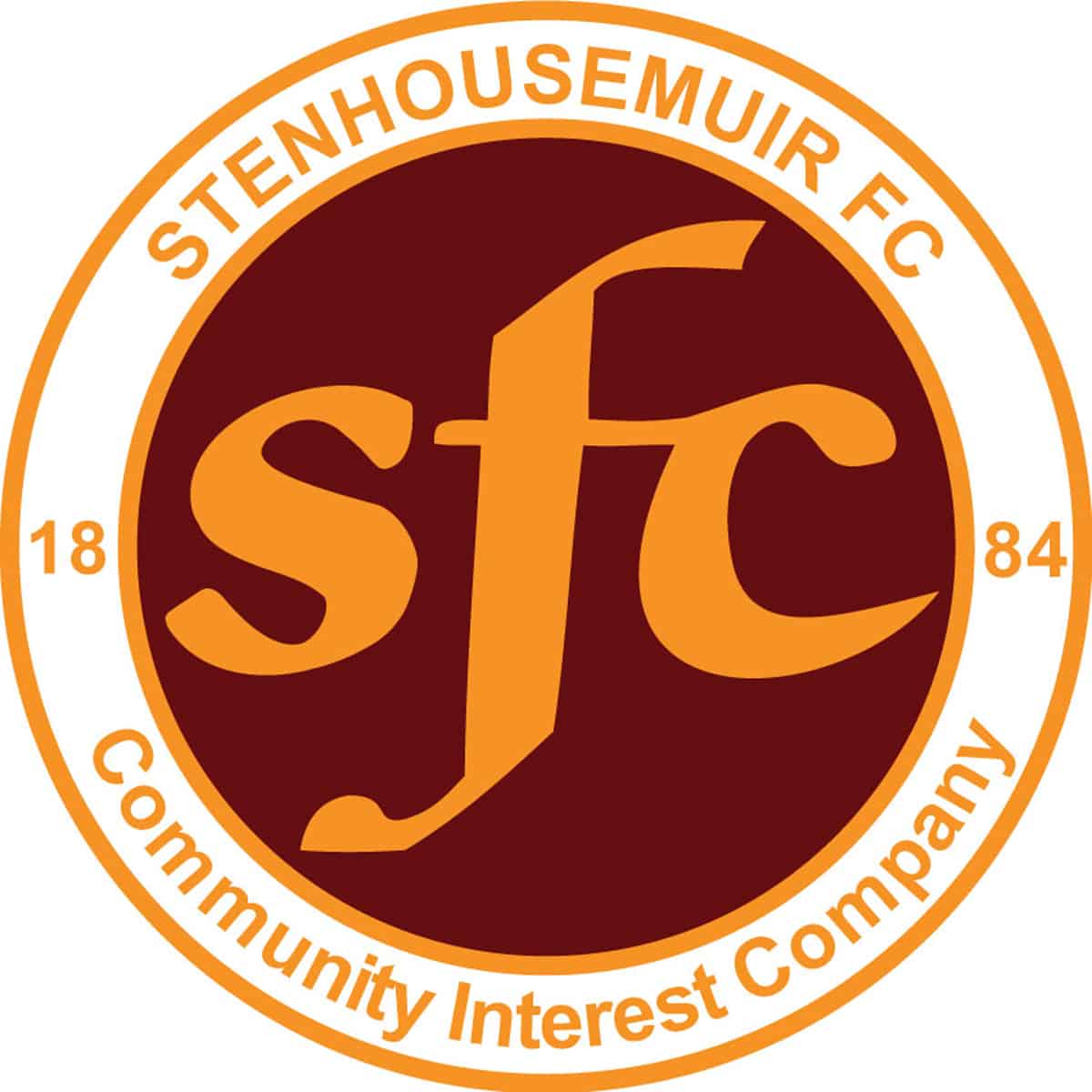 SPFL Ladbrokes League 1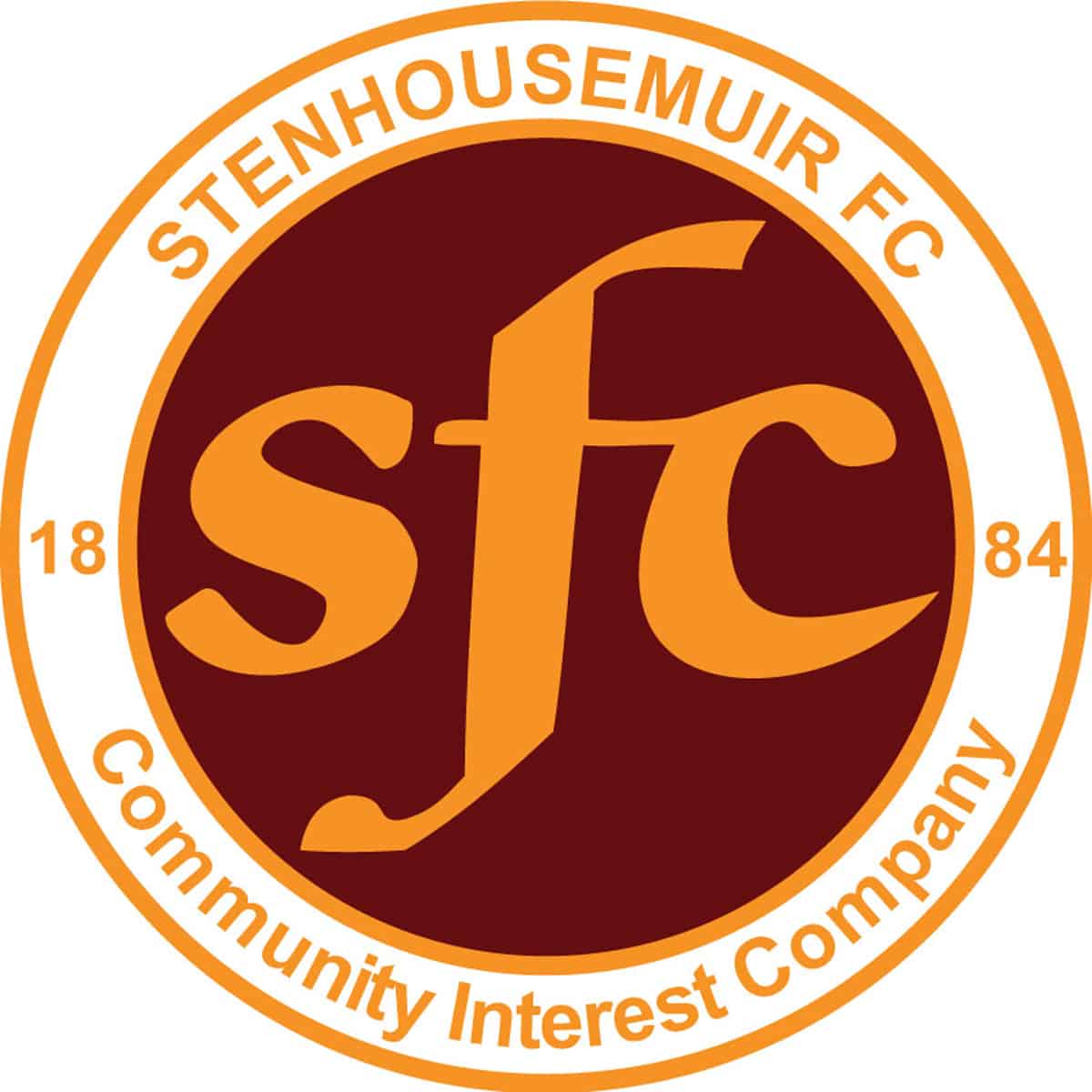 SPFL Ladbrokes League 1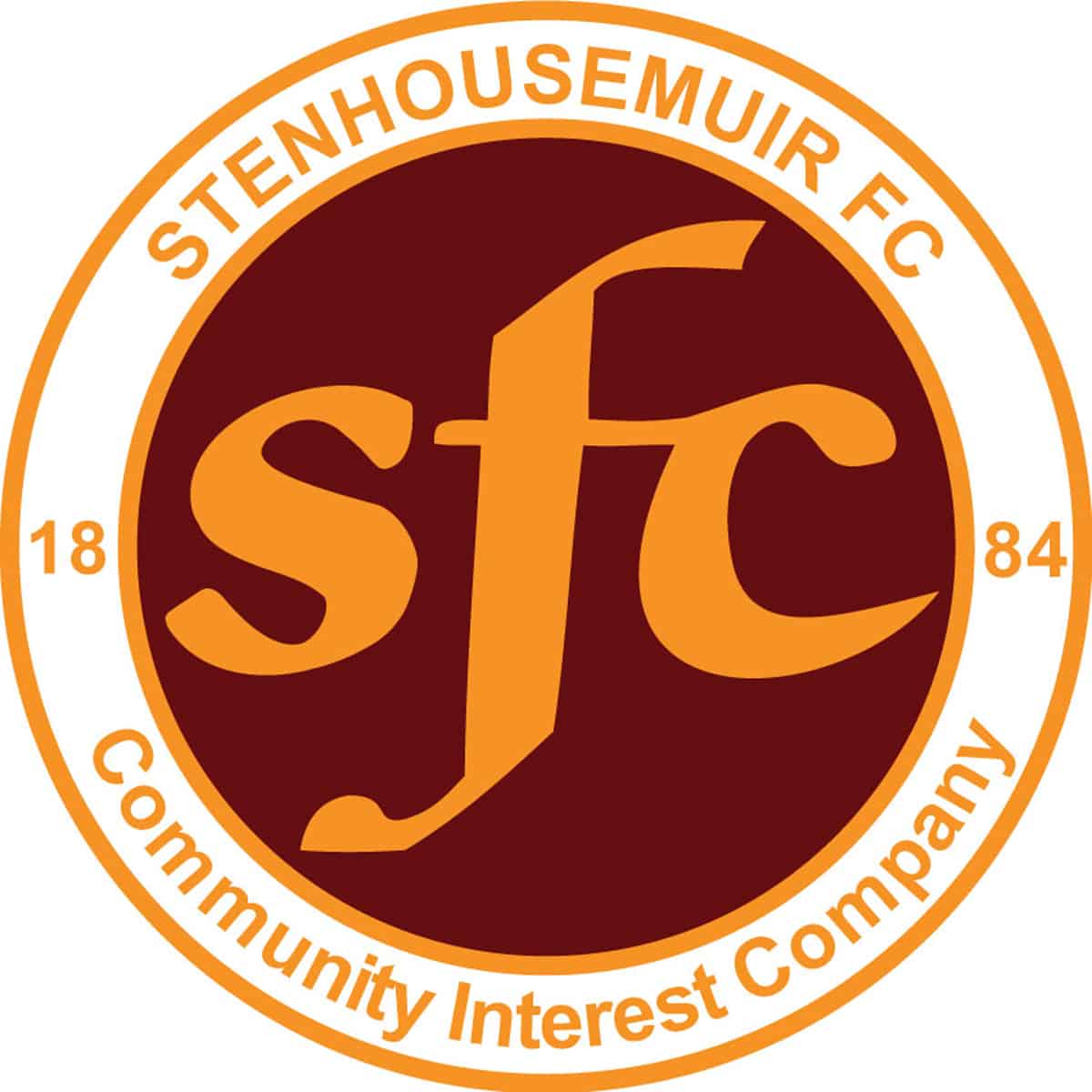 SPFL Ladbrokes League 1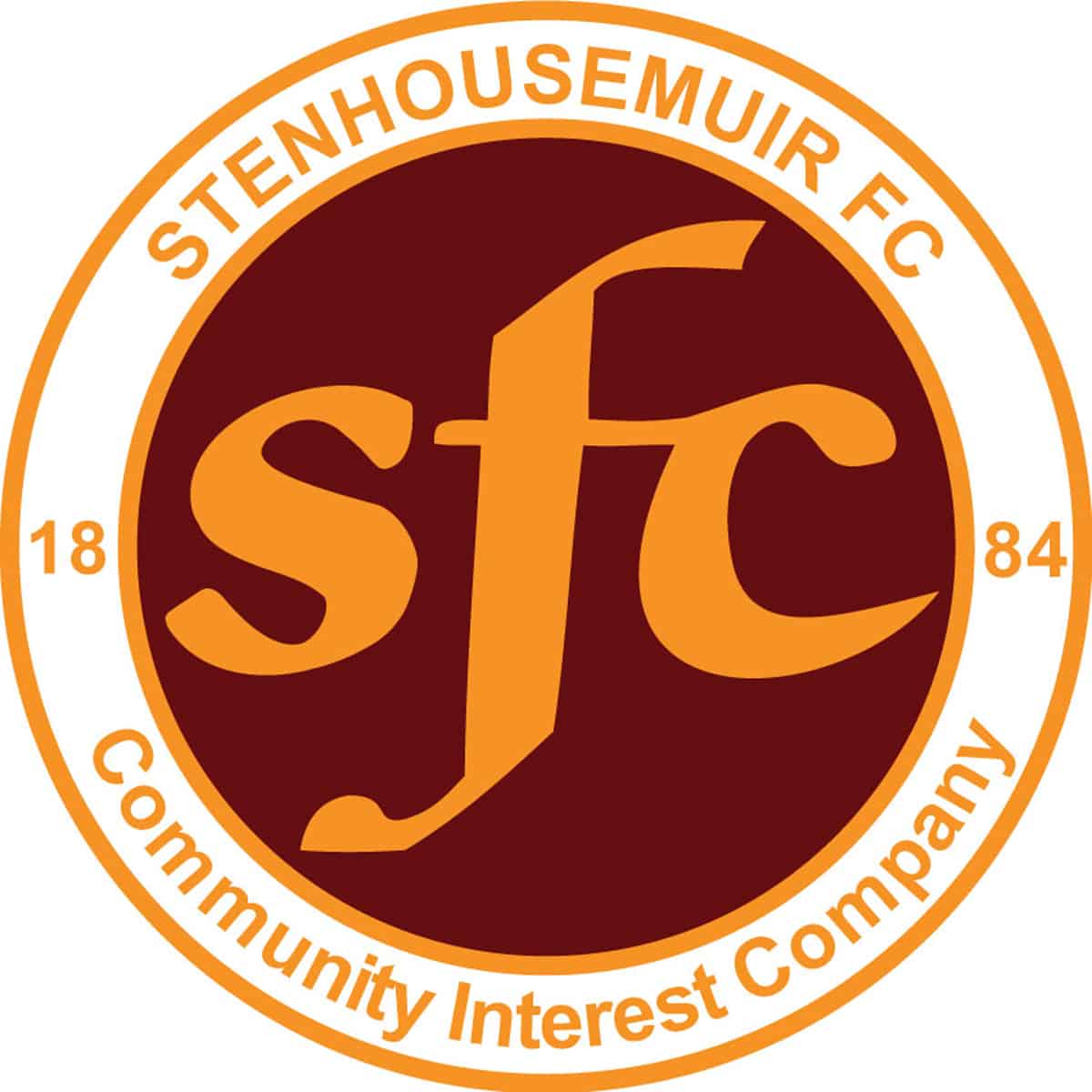 SPFL Ladbrokes League 1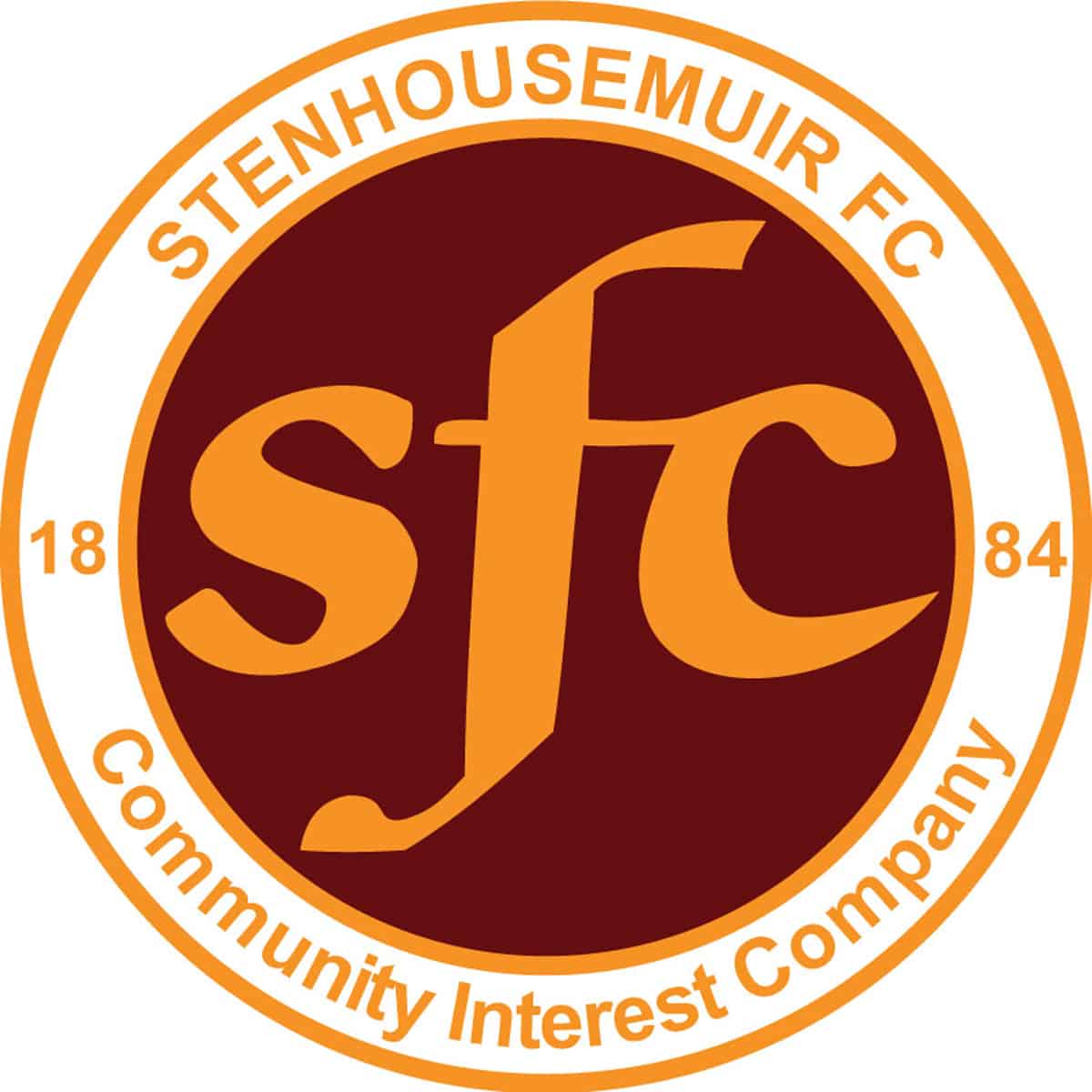 SPFL Ladbrokes League 1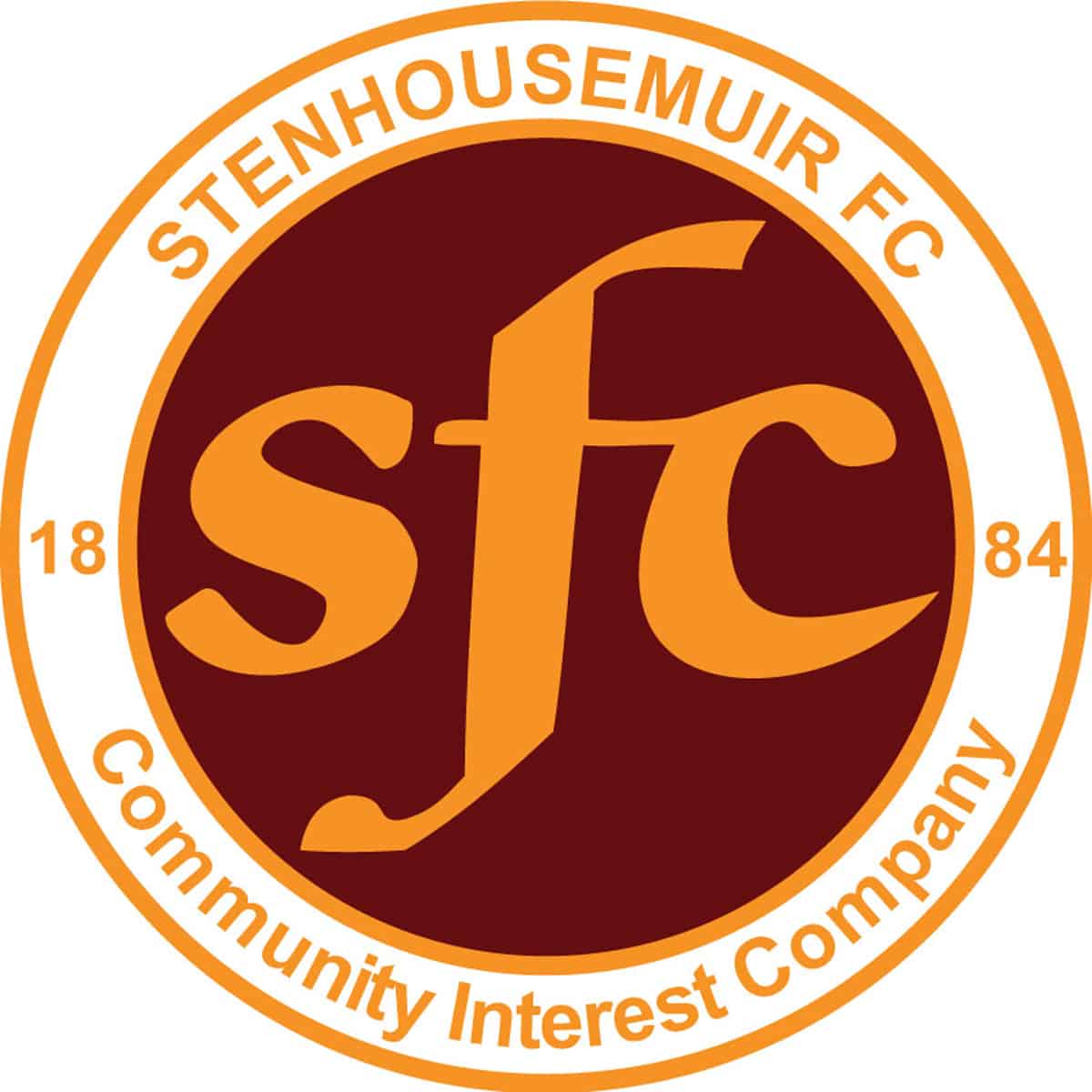 SPFL Ladbrokes League 1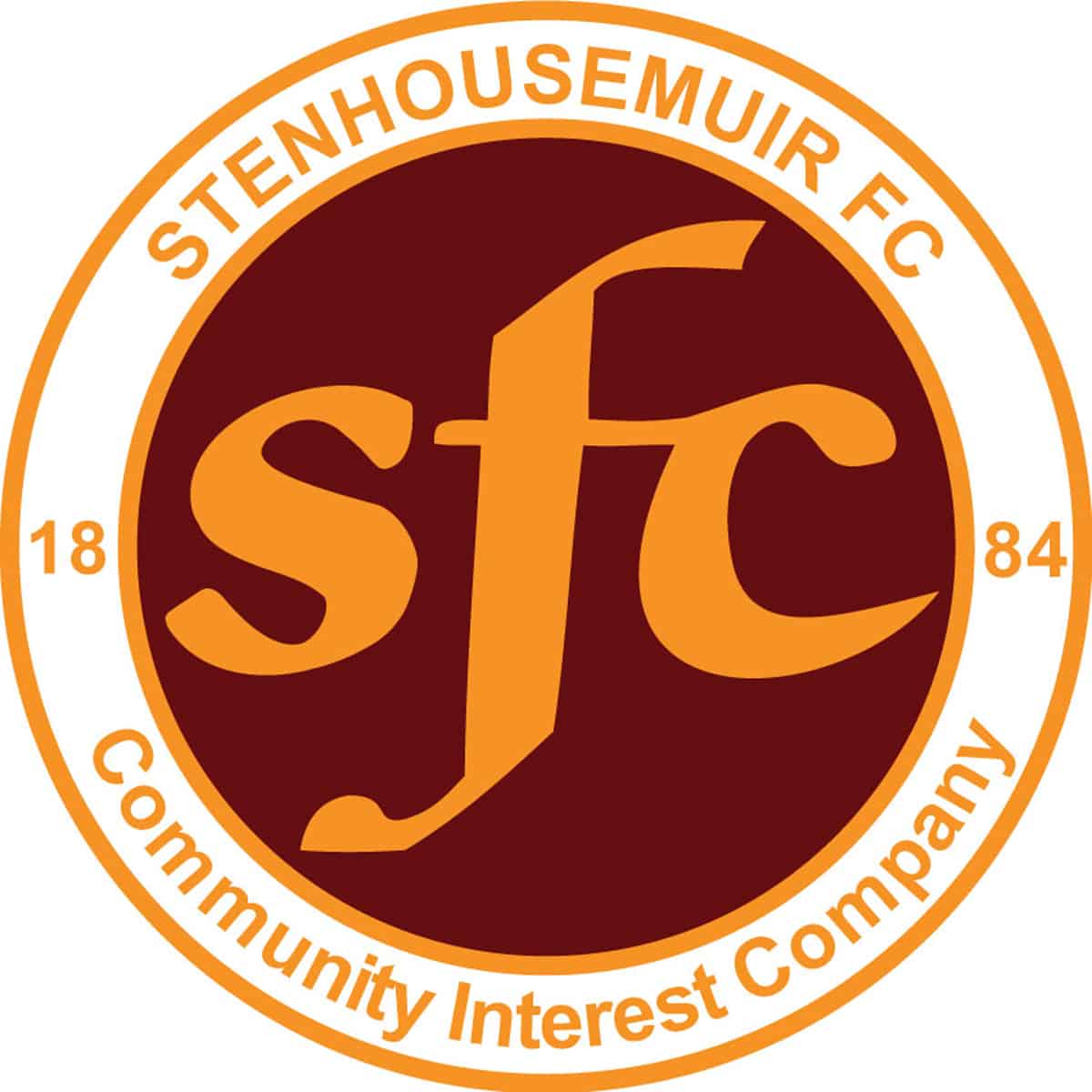 SPFL Ladbrokes League 1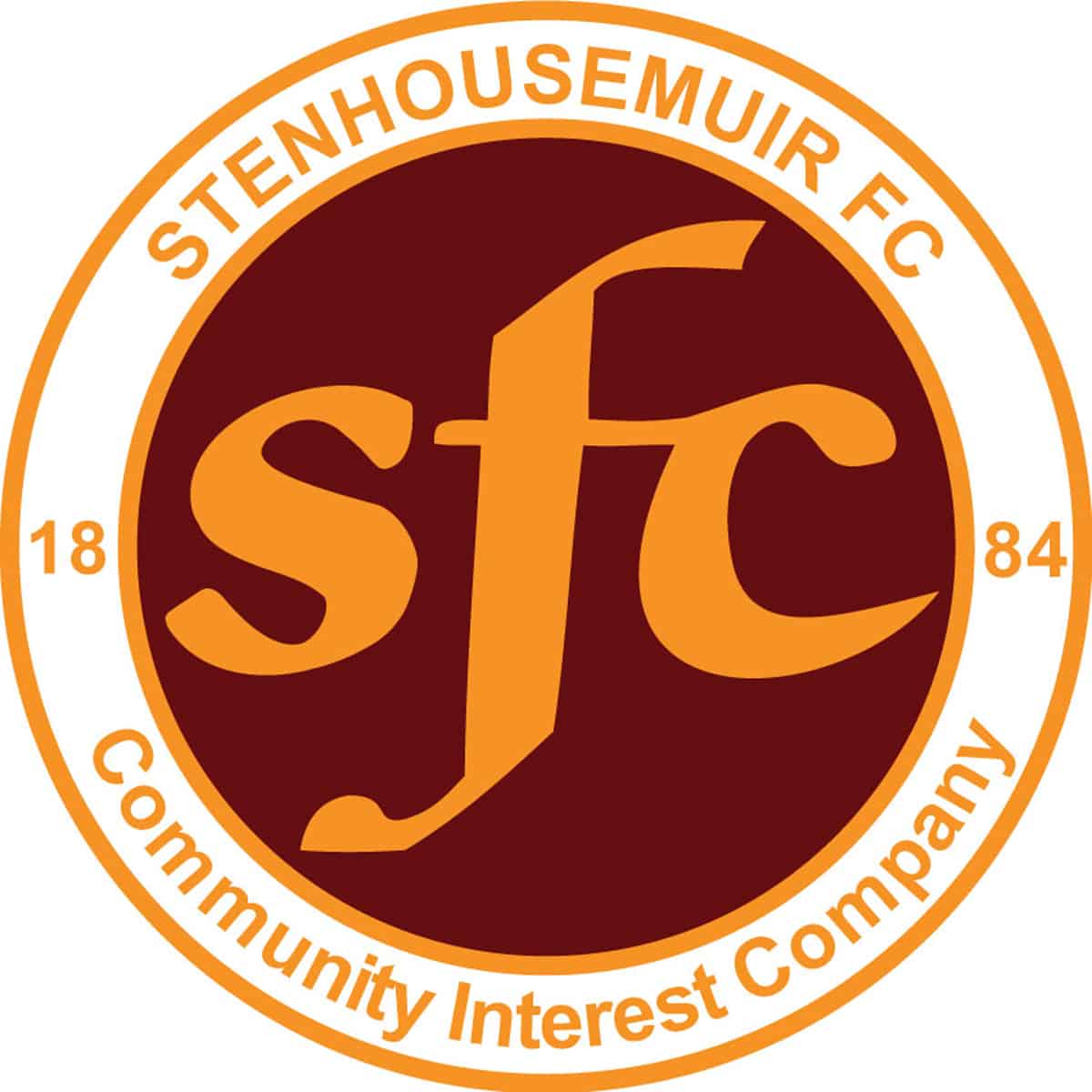 Betfred Cup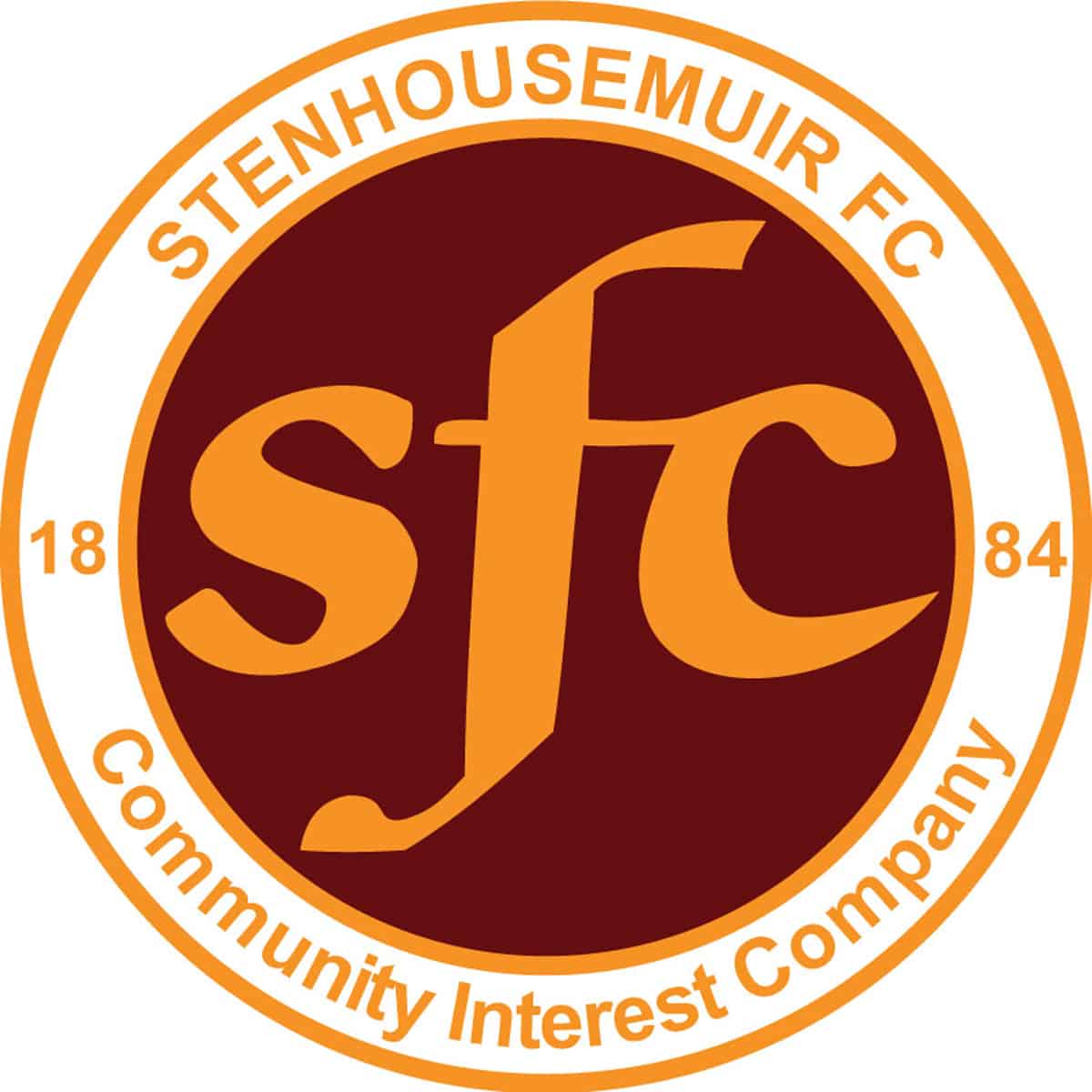 SPFL Ladbrokes League 1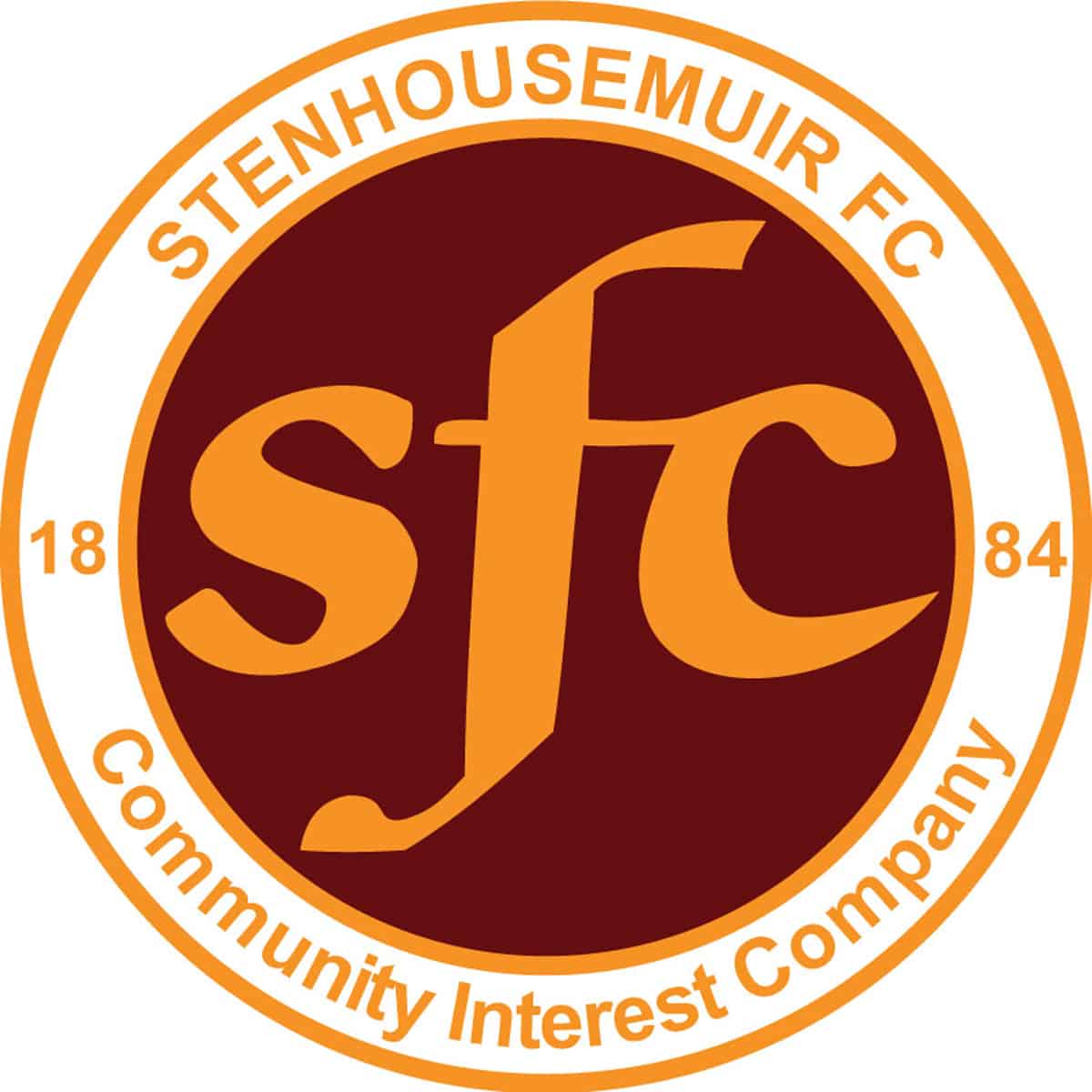 SPFL Ladbrokes League 1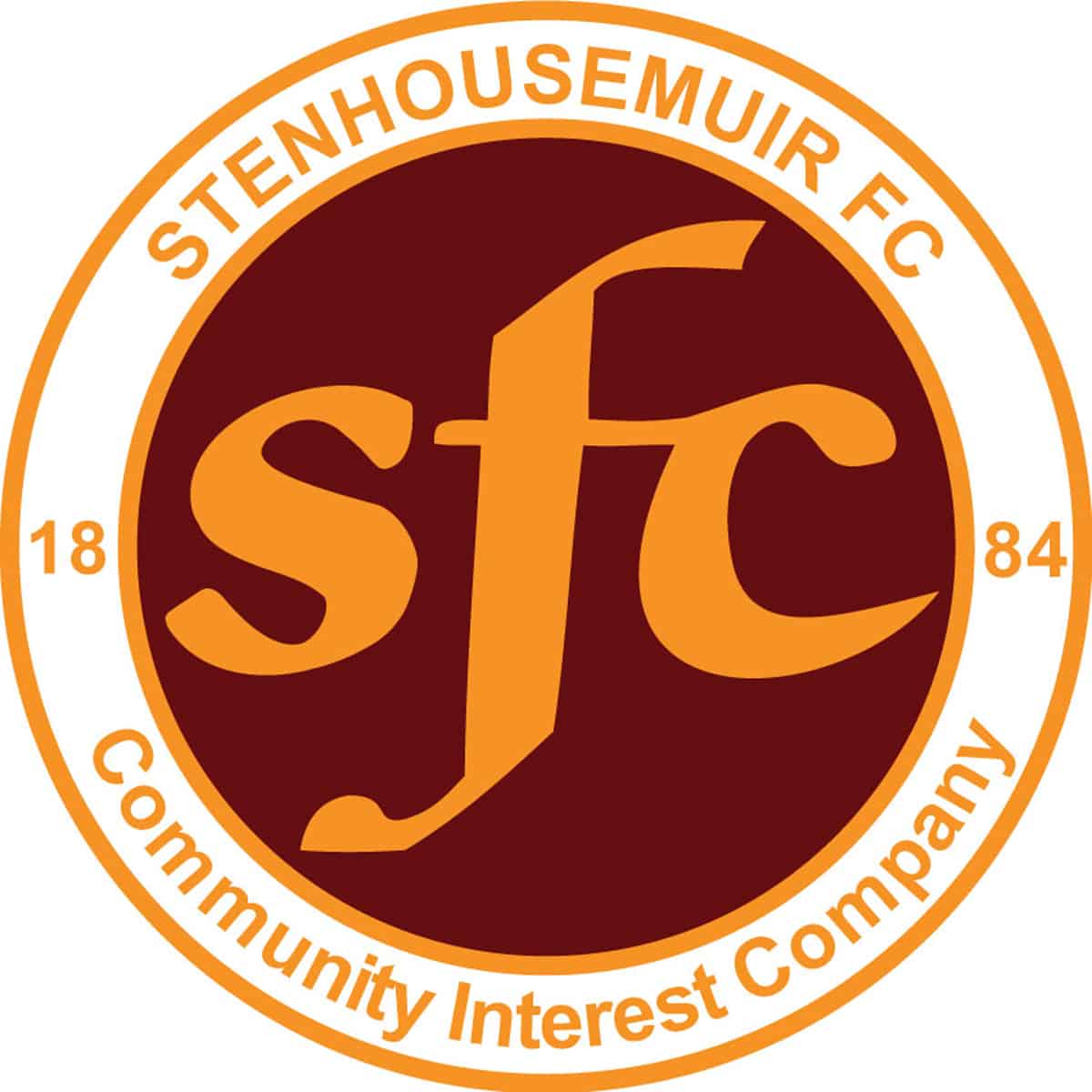 SPFL Ladbrokes League 1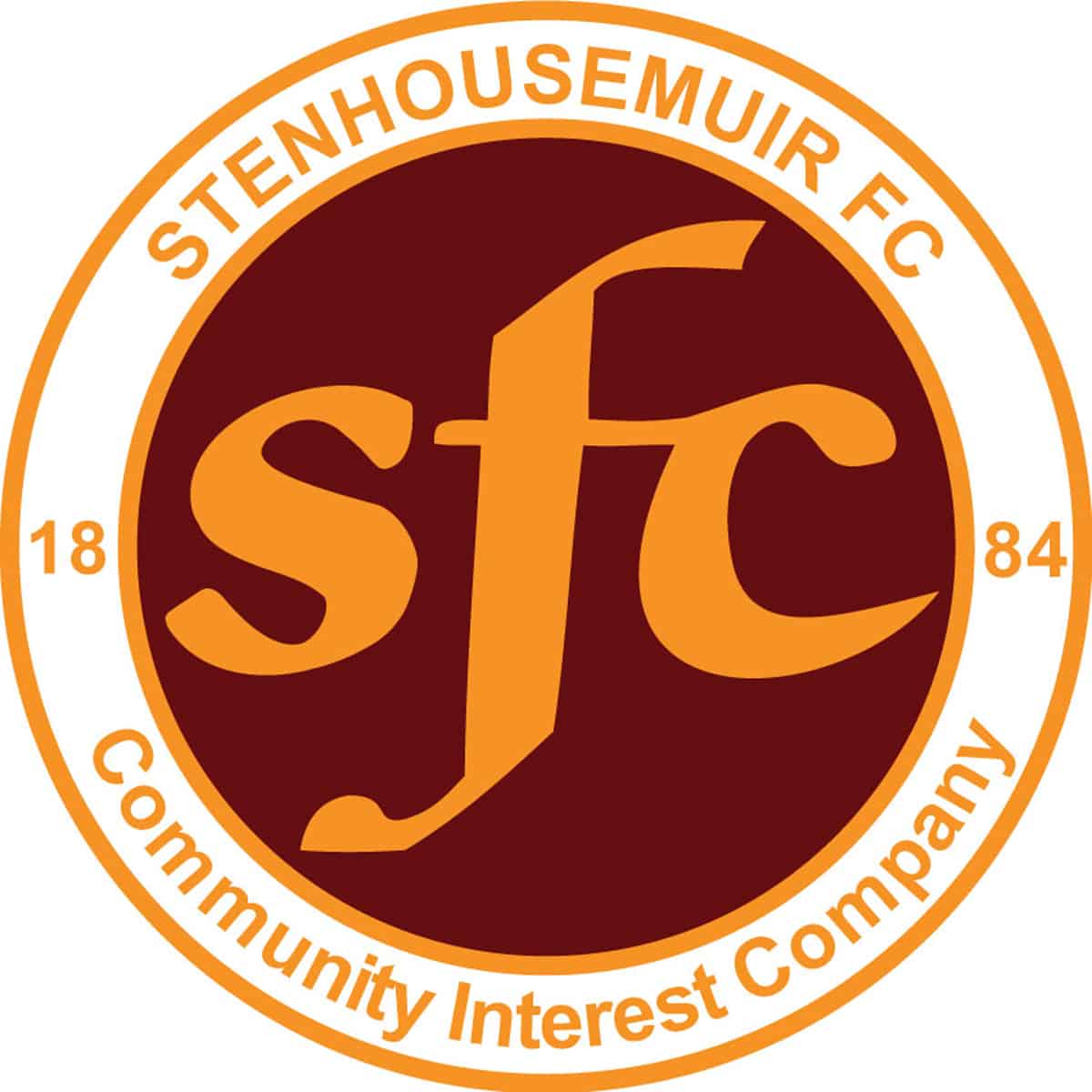 Betfred Cup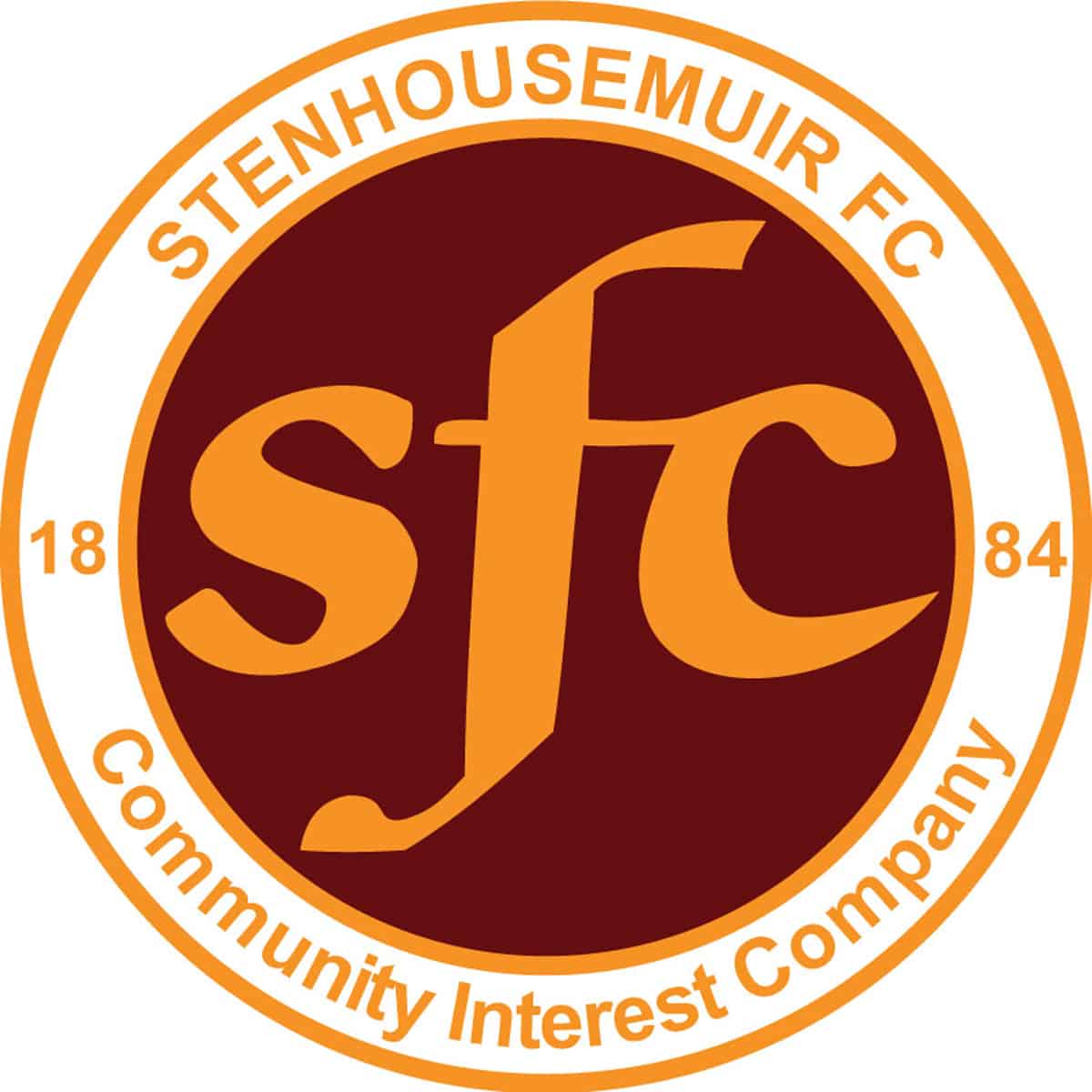 Petrofac Training Cup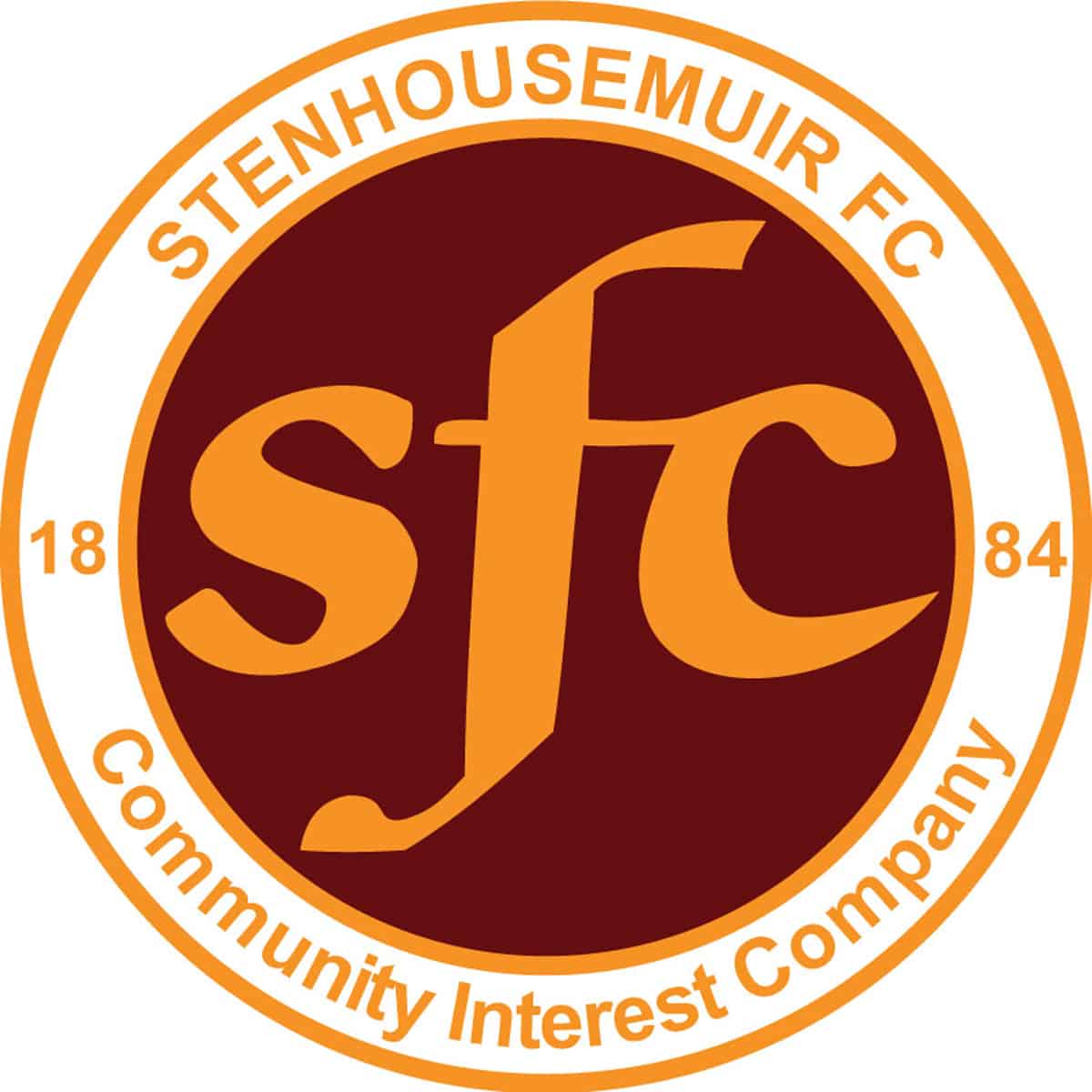 Friendly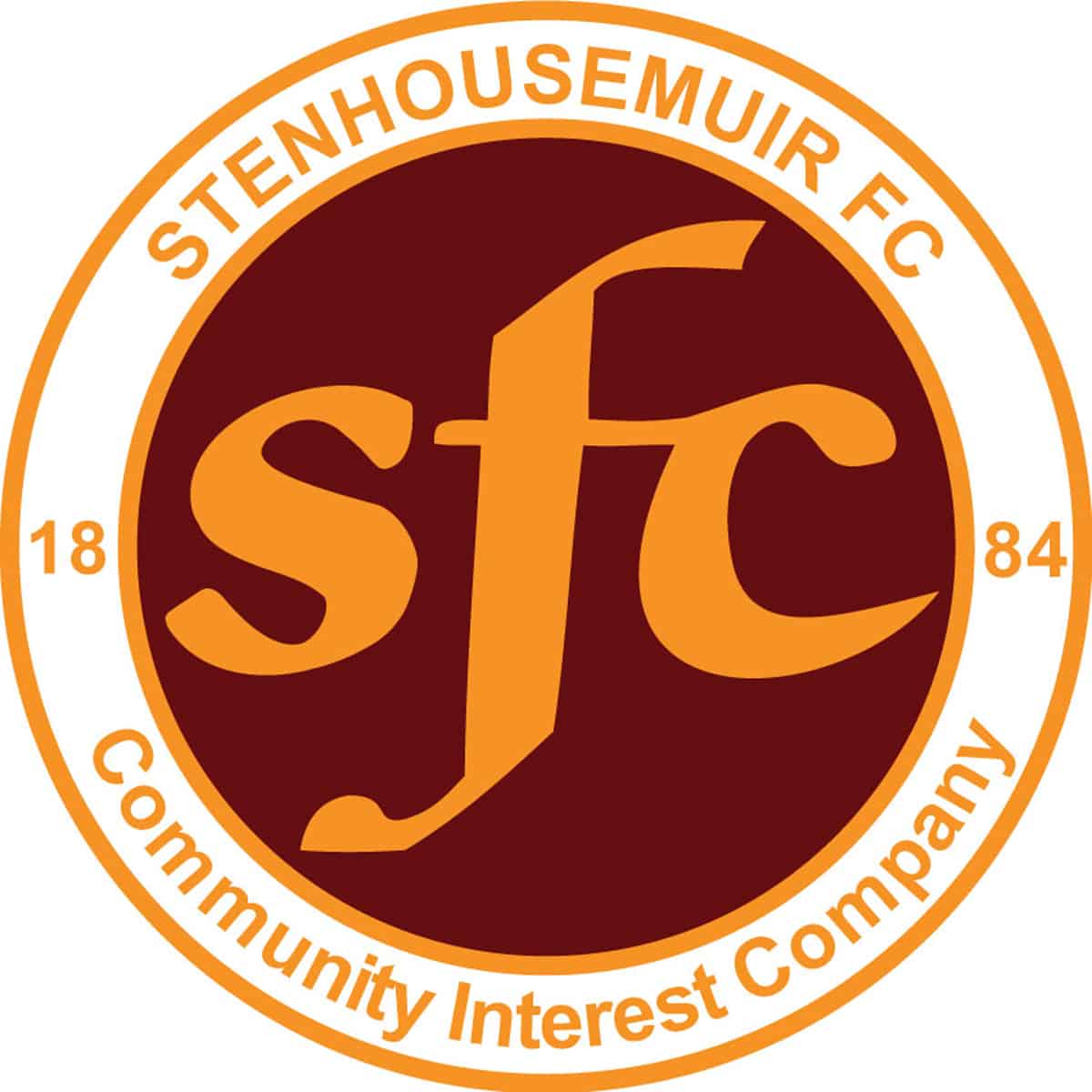 Friendly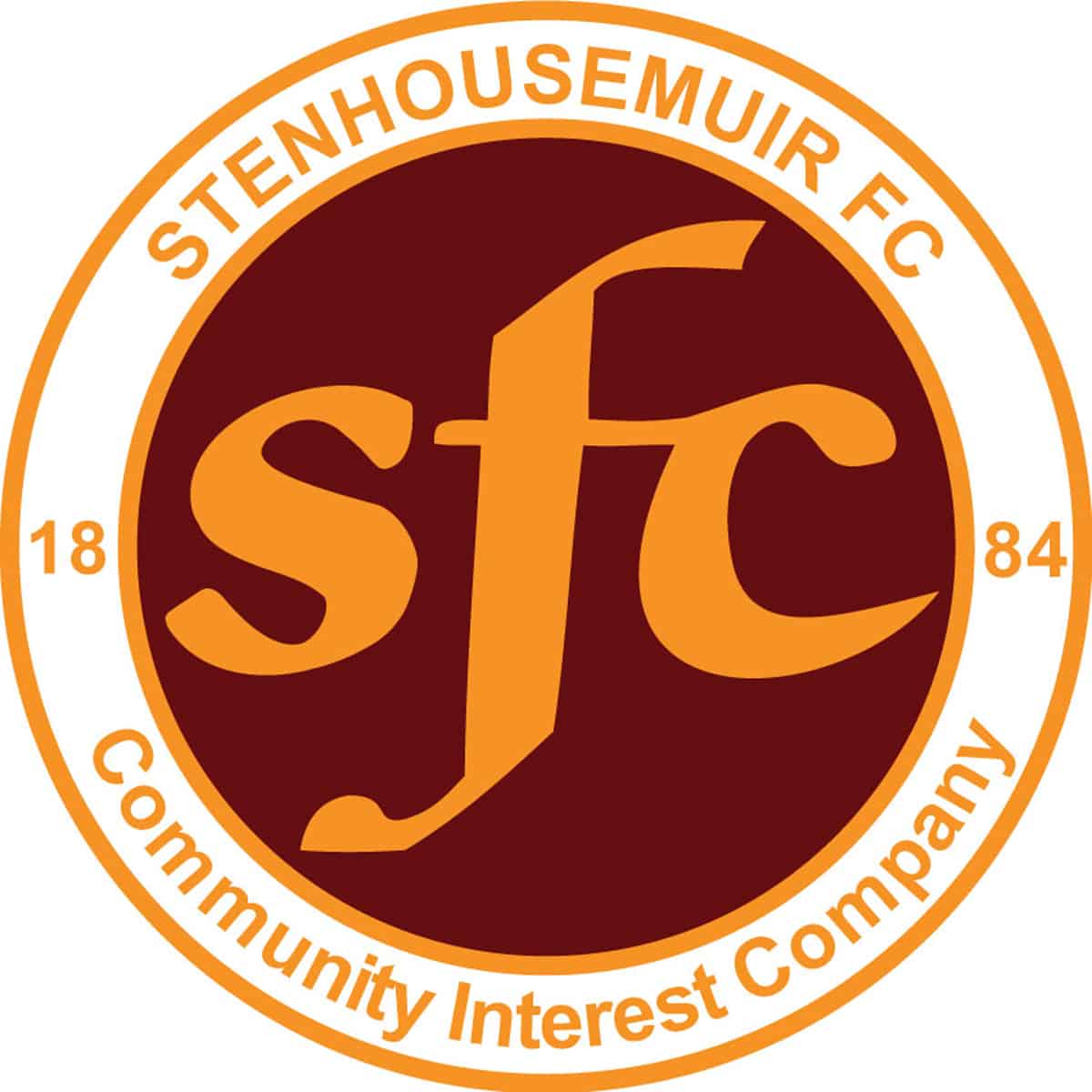 Friendly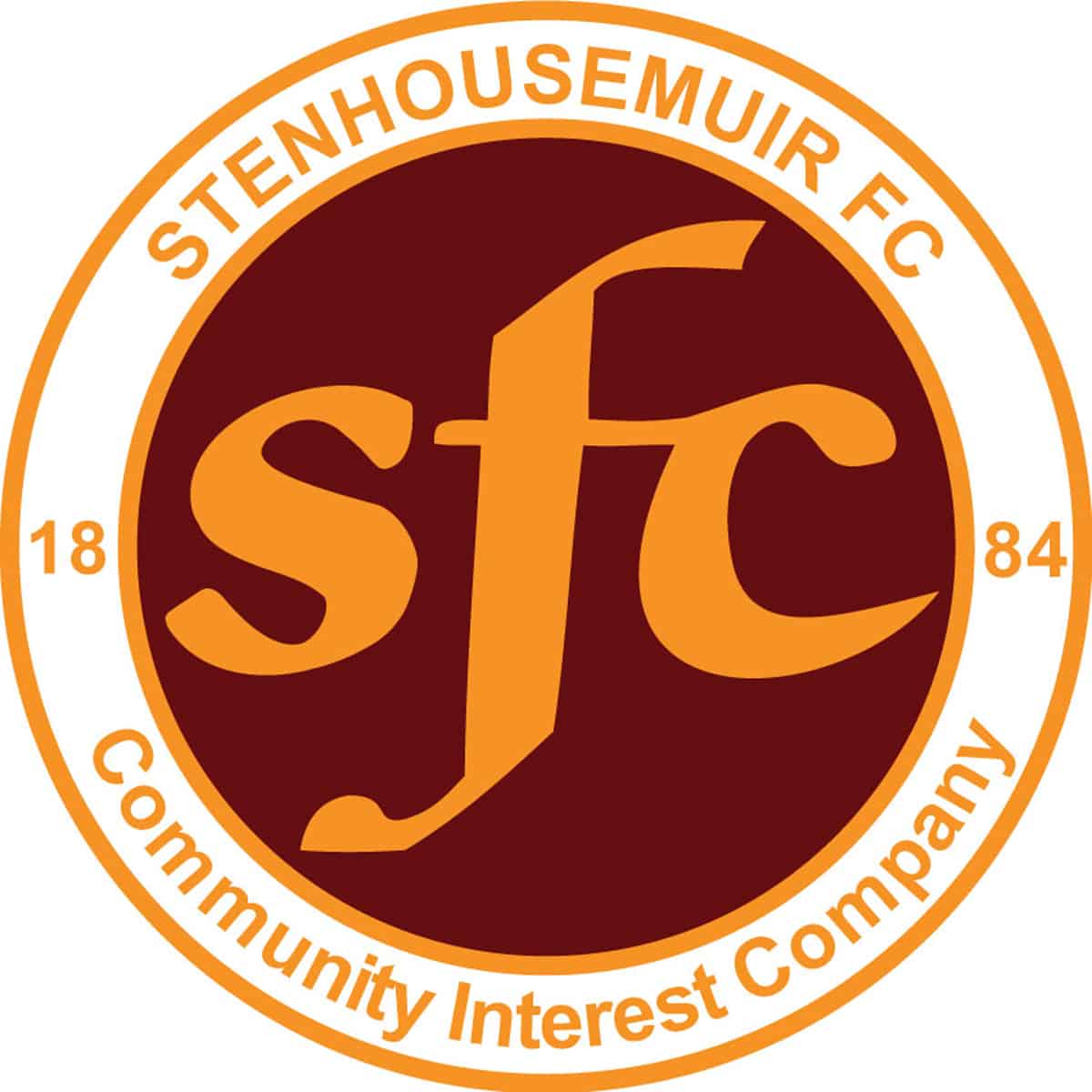 SPFL Ladbrokes League 1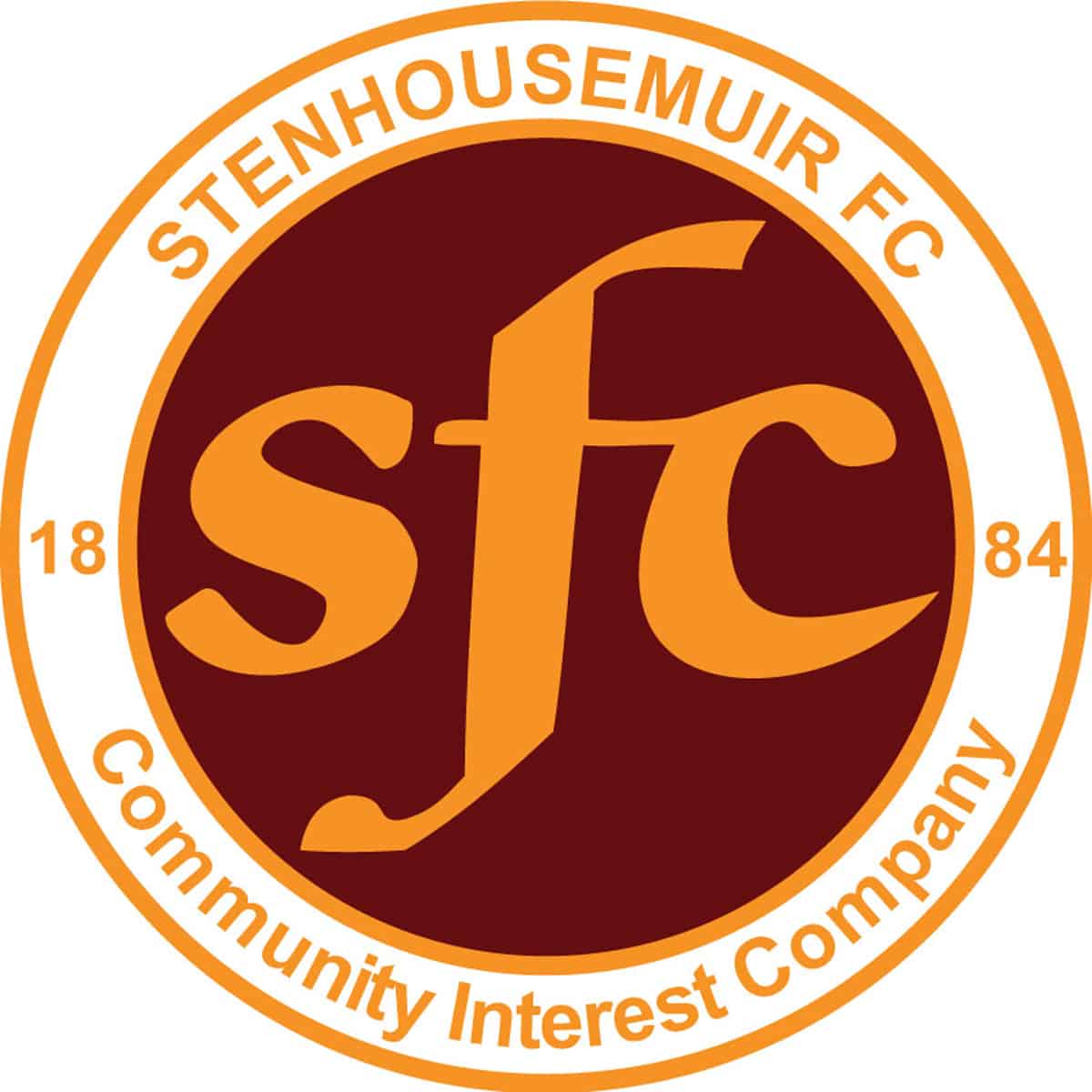 SPFL Ladbrokes League 1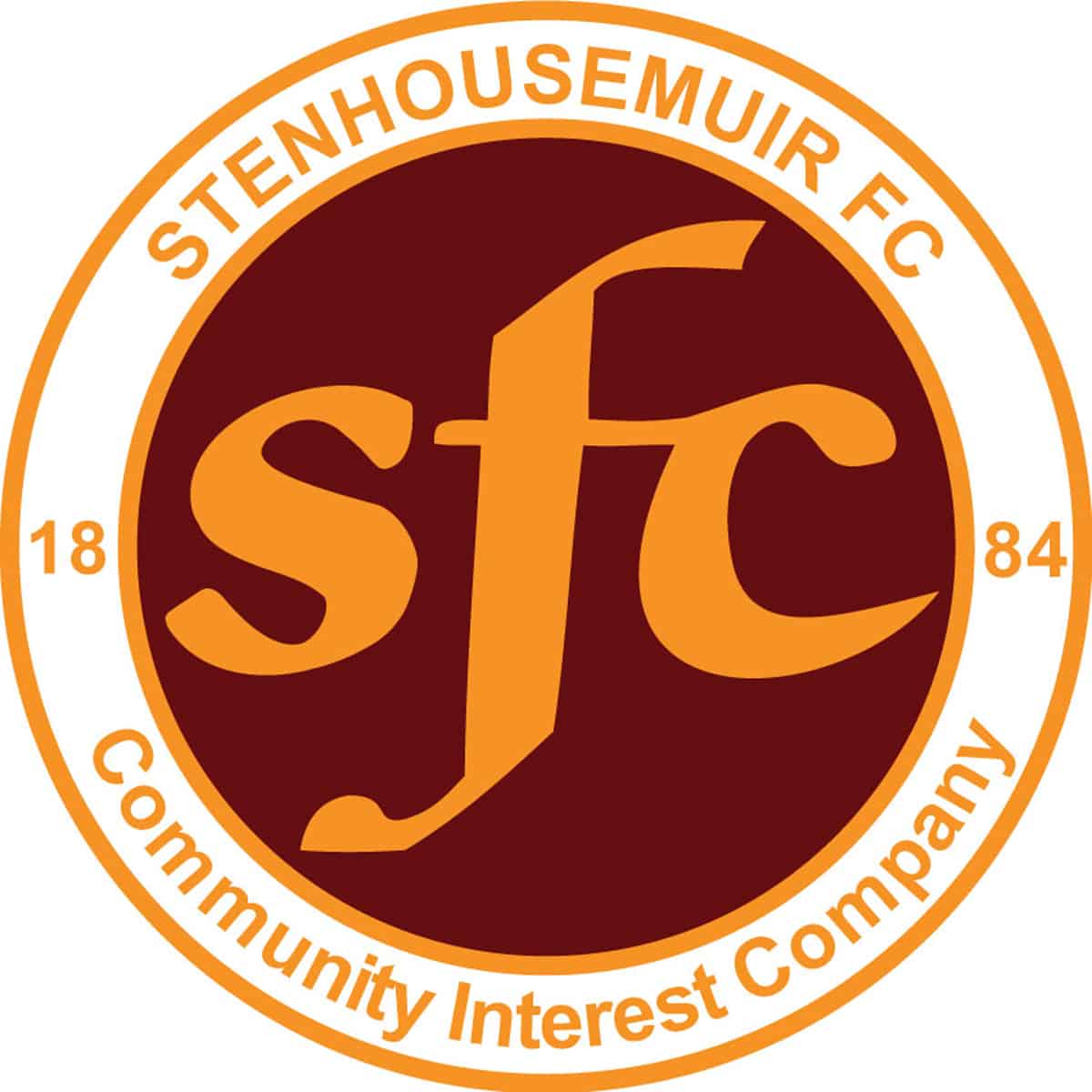 SPFL Ladbrokes League 1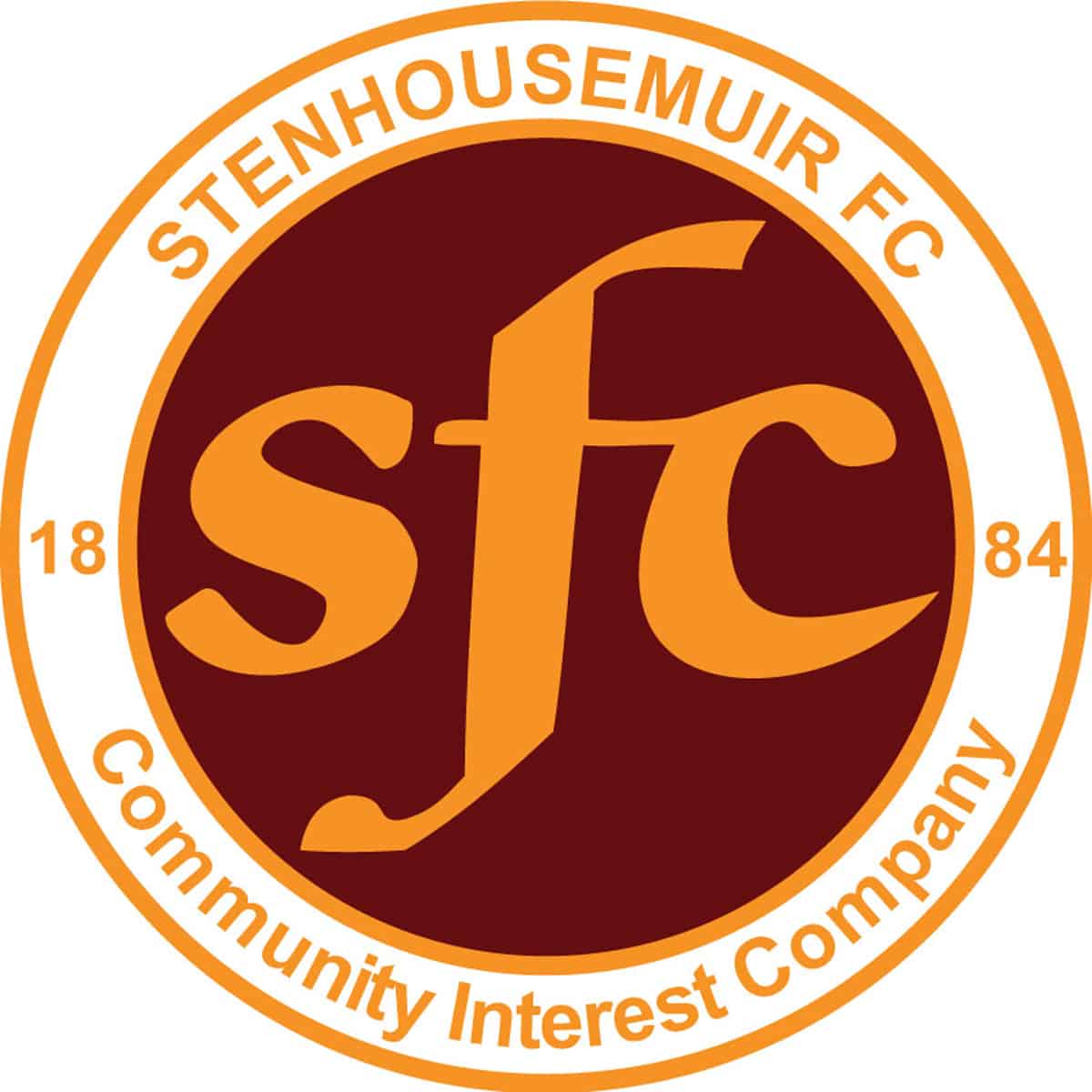 SPFL Ladbrokes League 1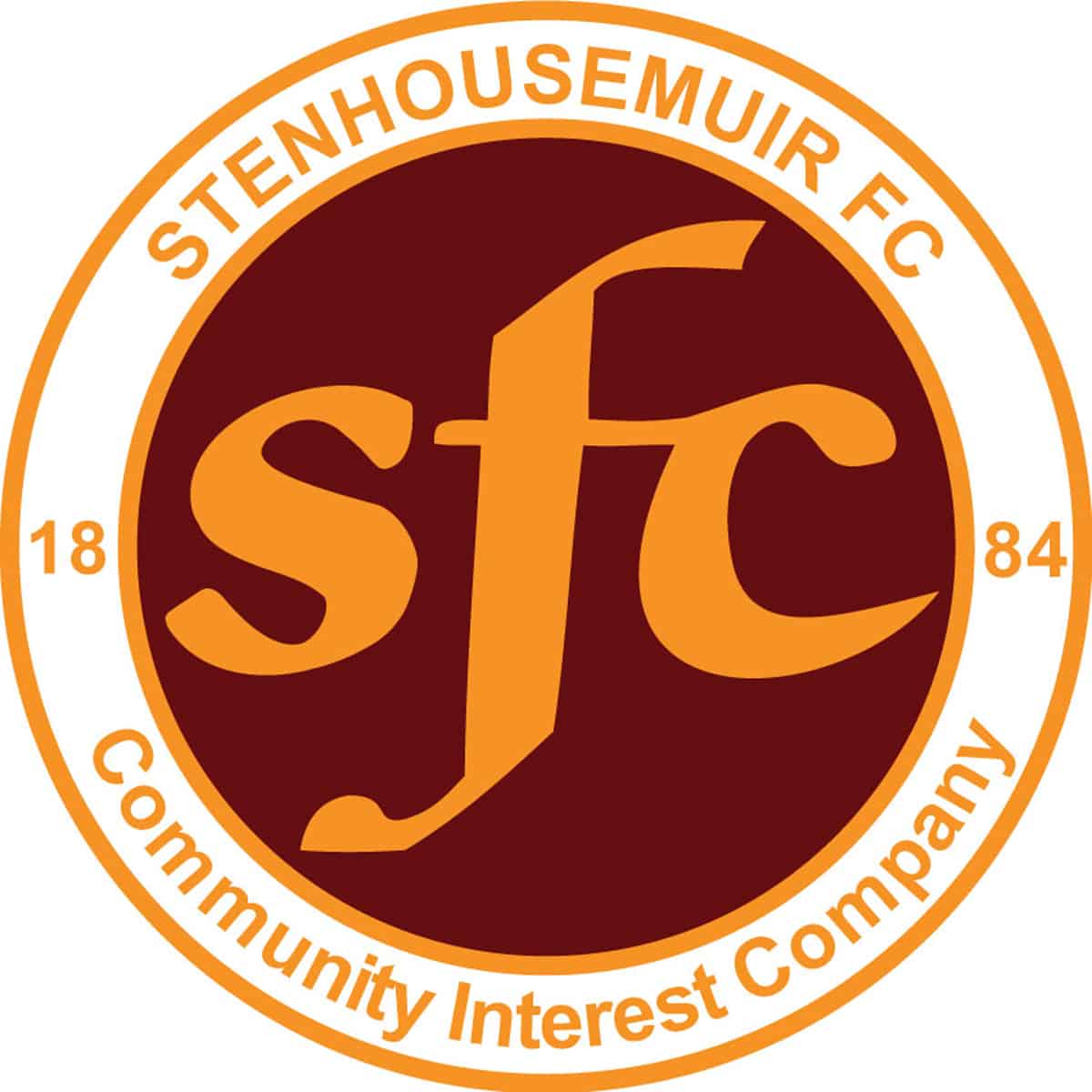 SPFL Ladbrokes League 1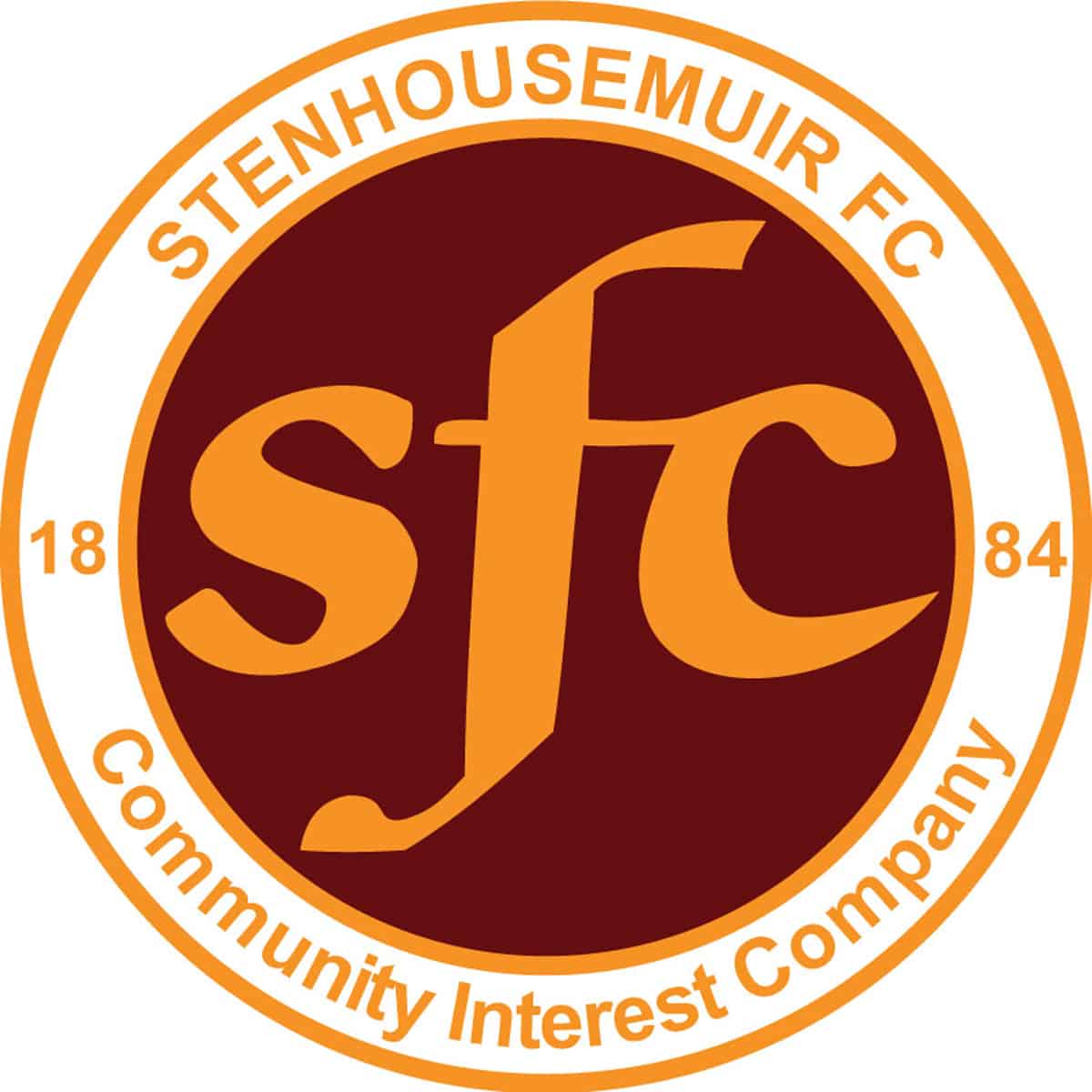 SPFL Ladbrokes League 1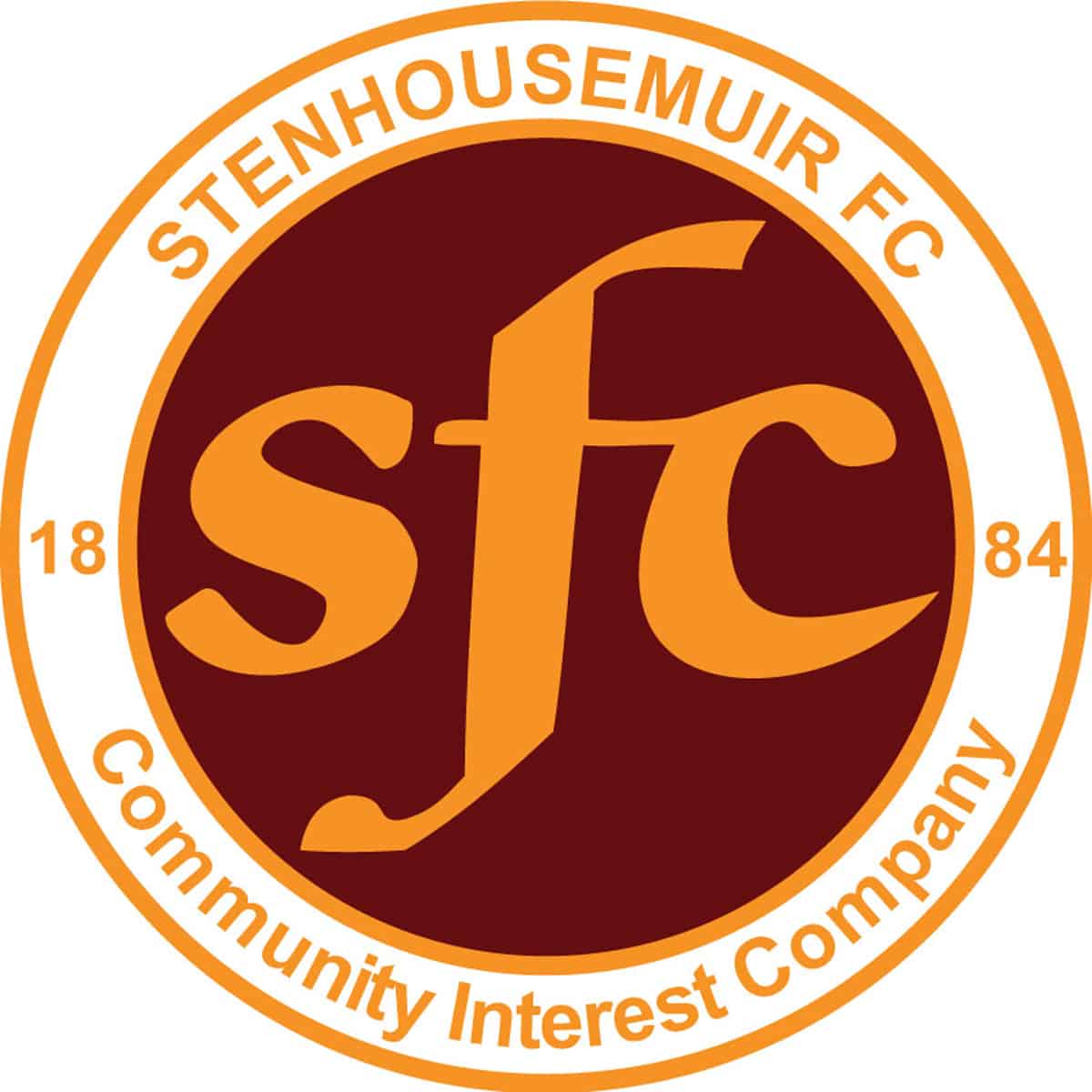 SPFL Ladbrokes League 1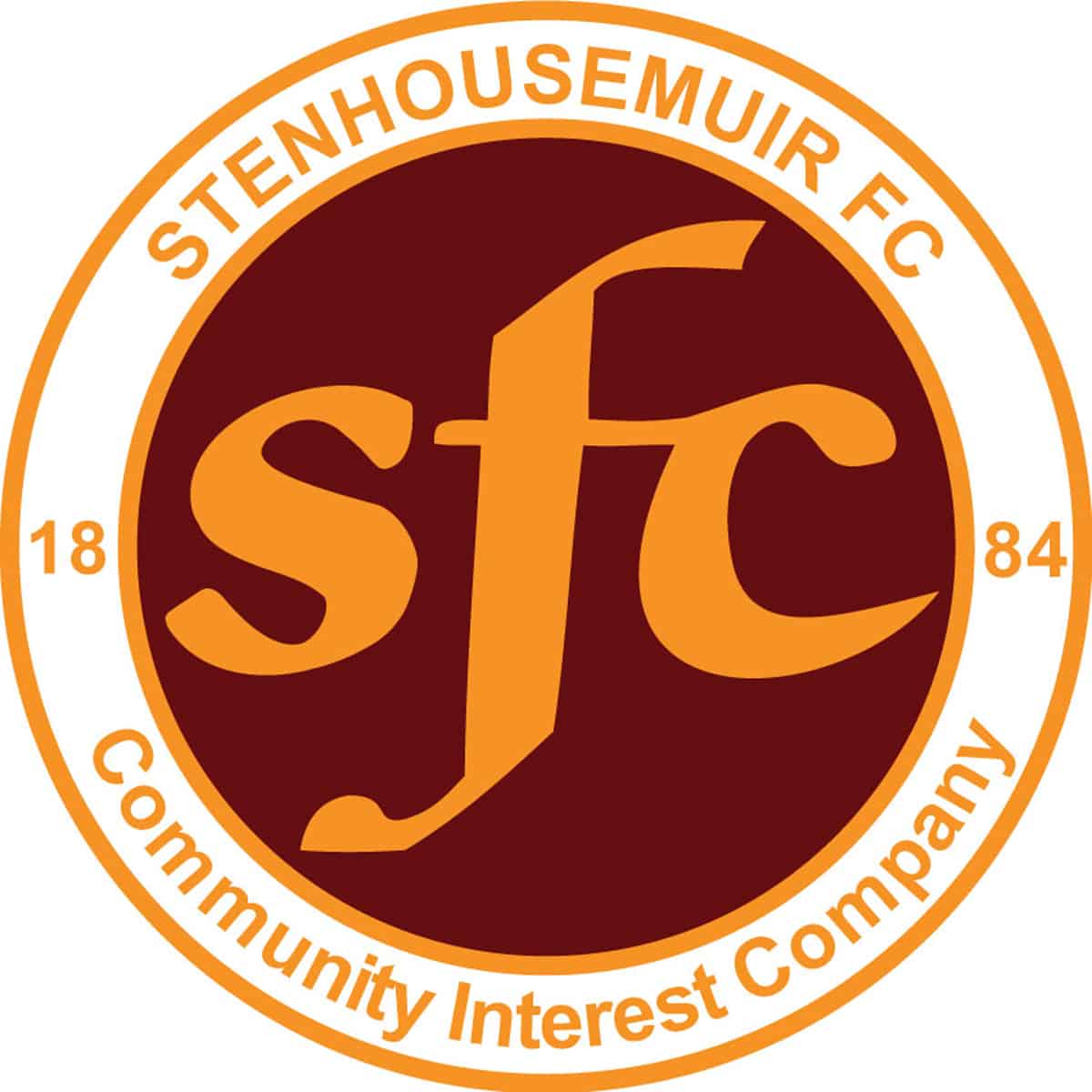 SPFL Ladbrokes League 1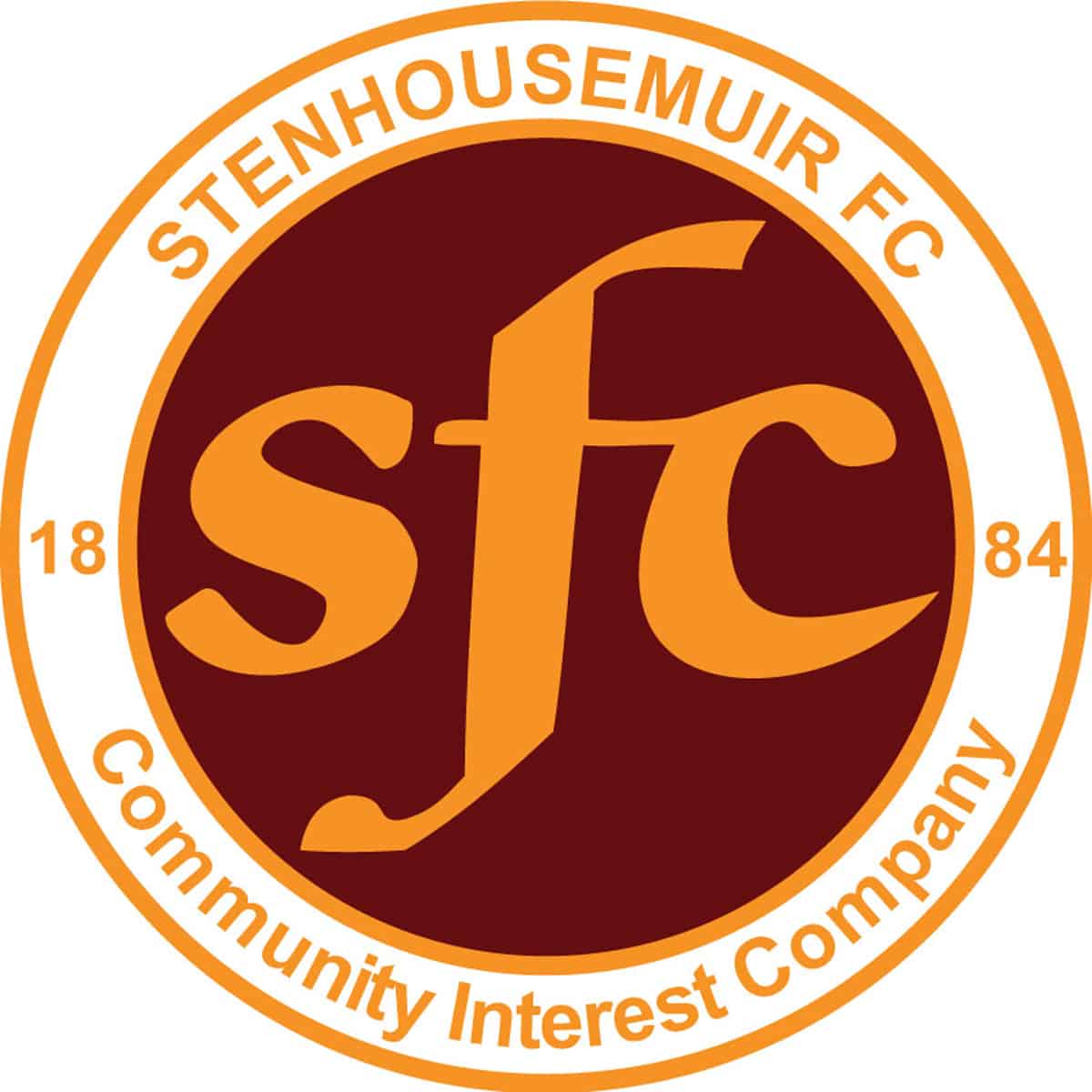 SPFL Ladbrokes League 1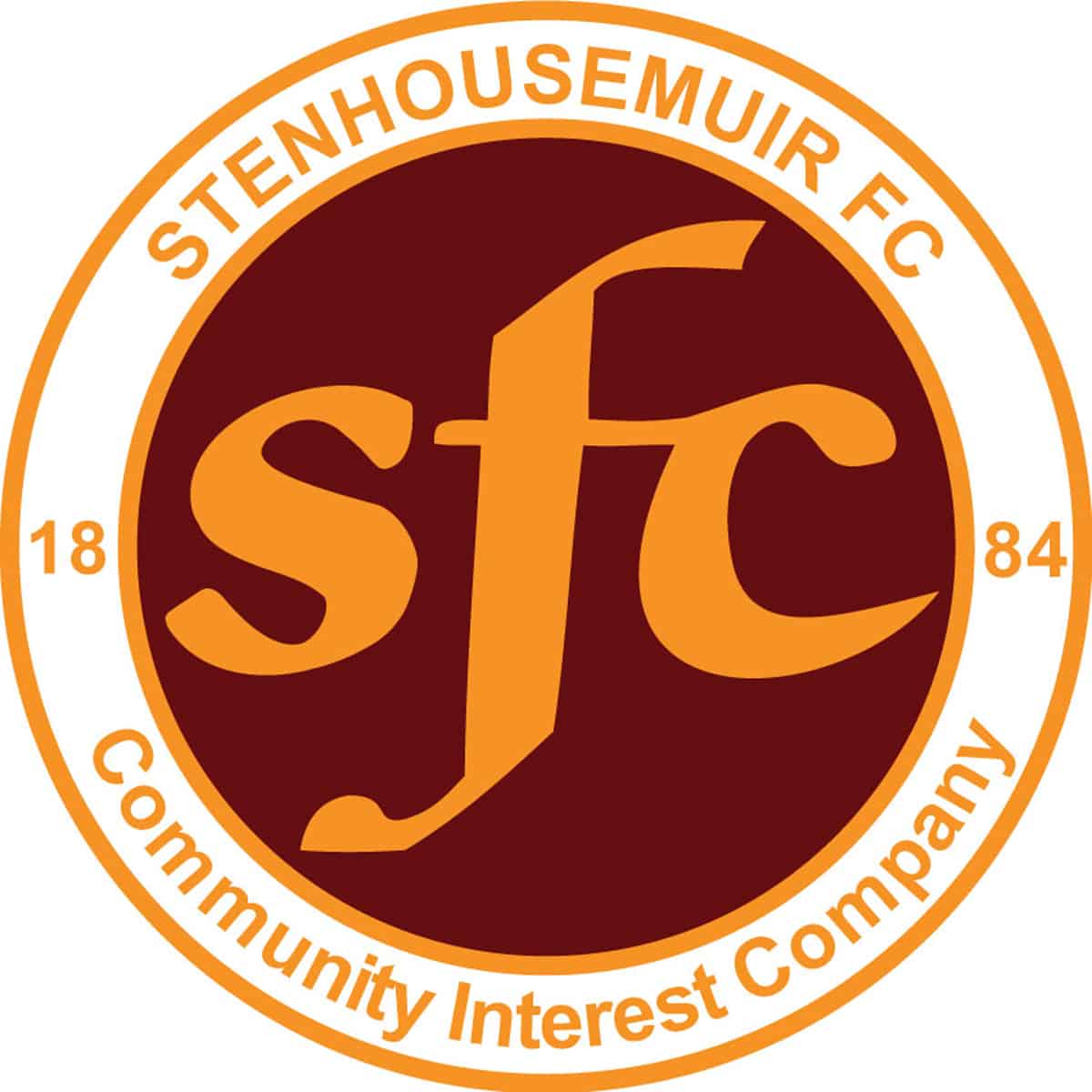 SPFL Ladbrokes League 1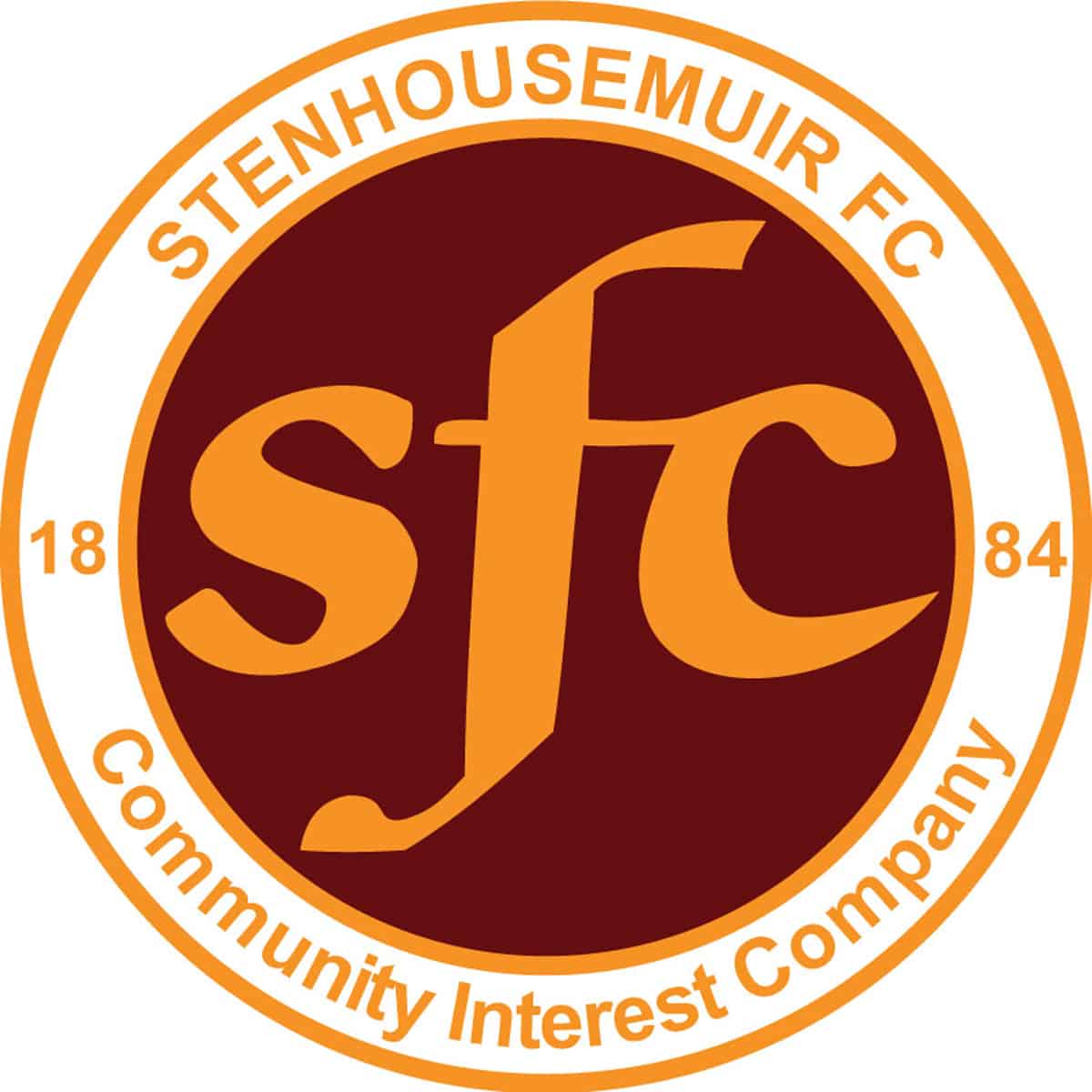 SPFL Ladbrokes League 1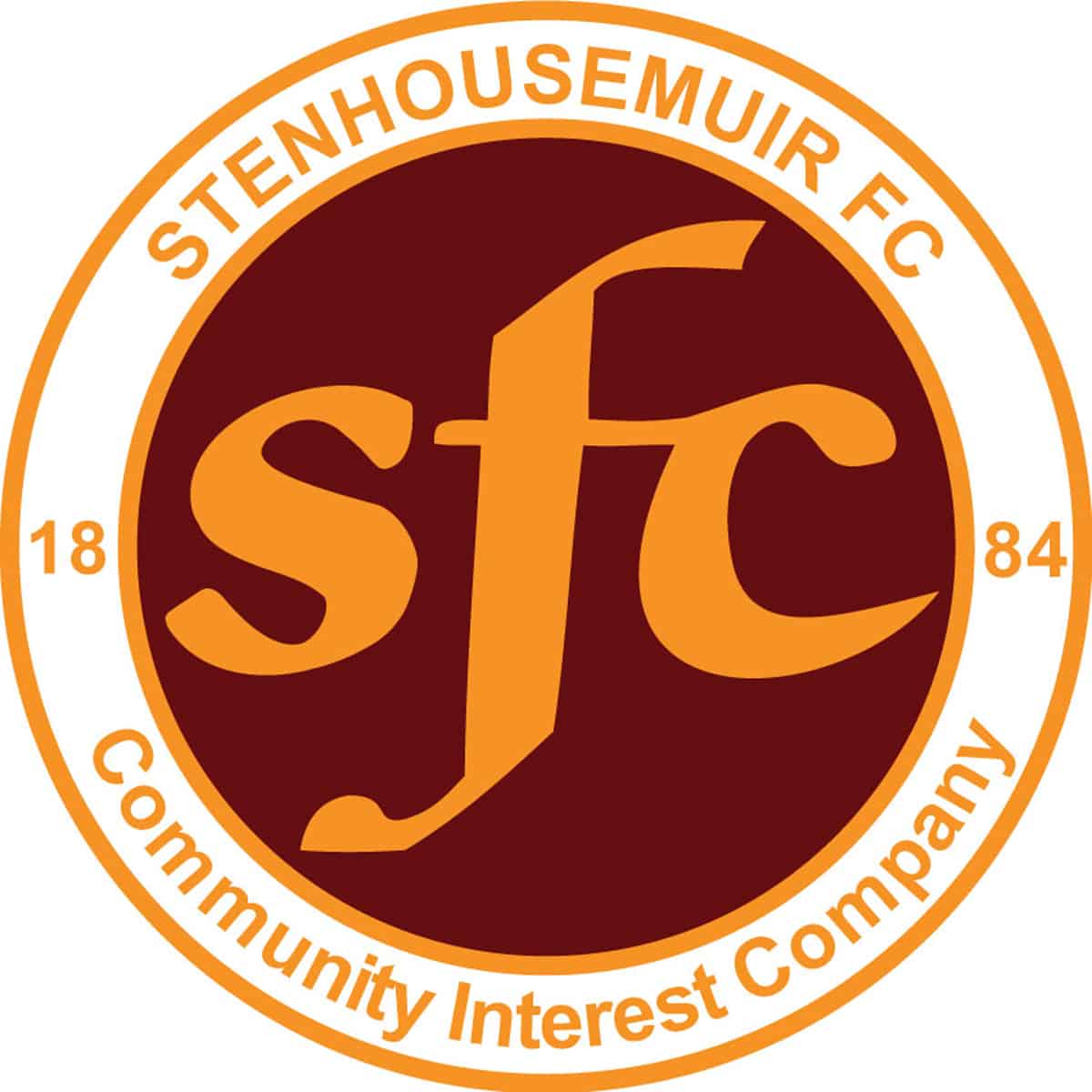 SPFL Ladbrokes League 1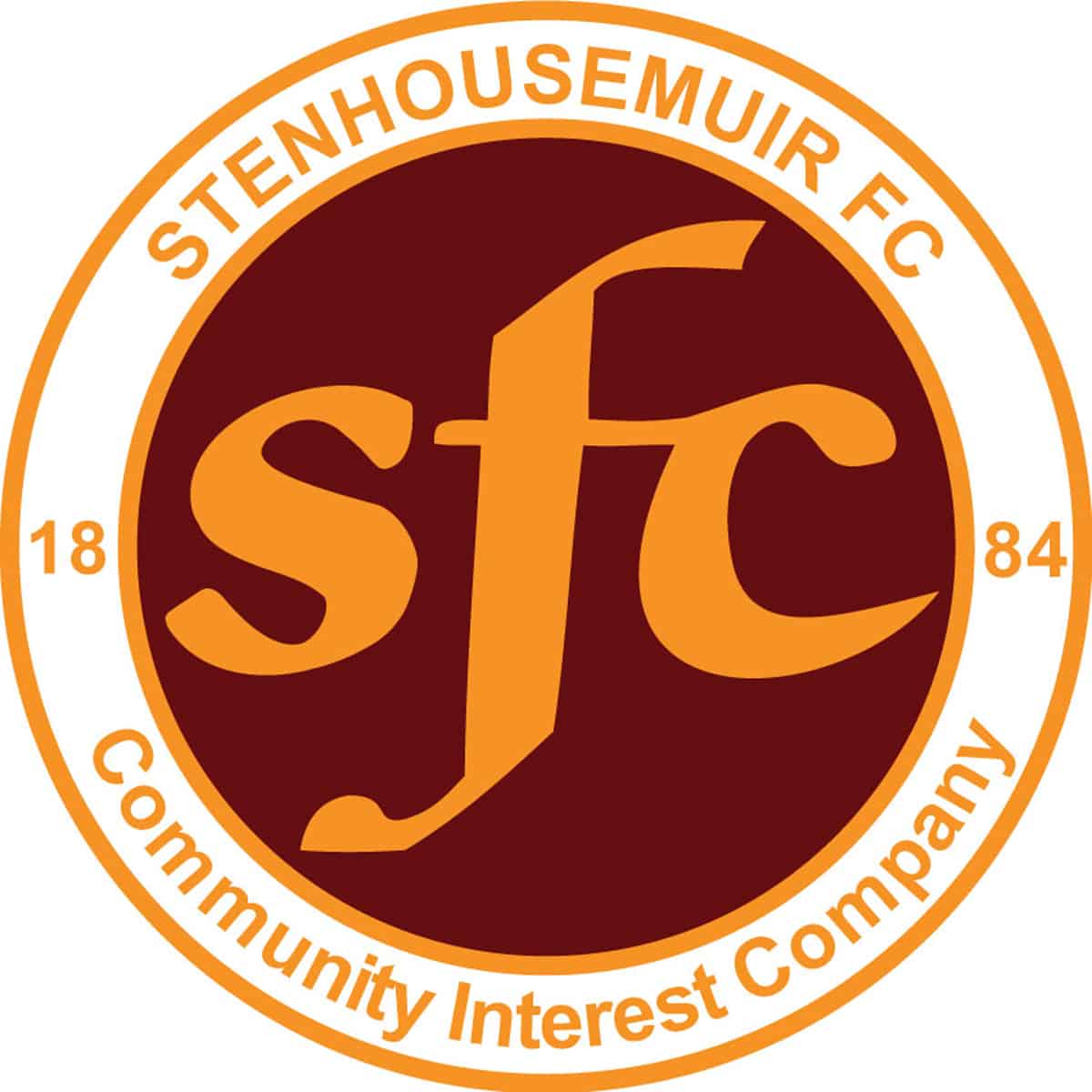 SPFL Ladbrokes League 1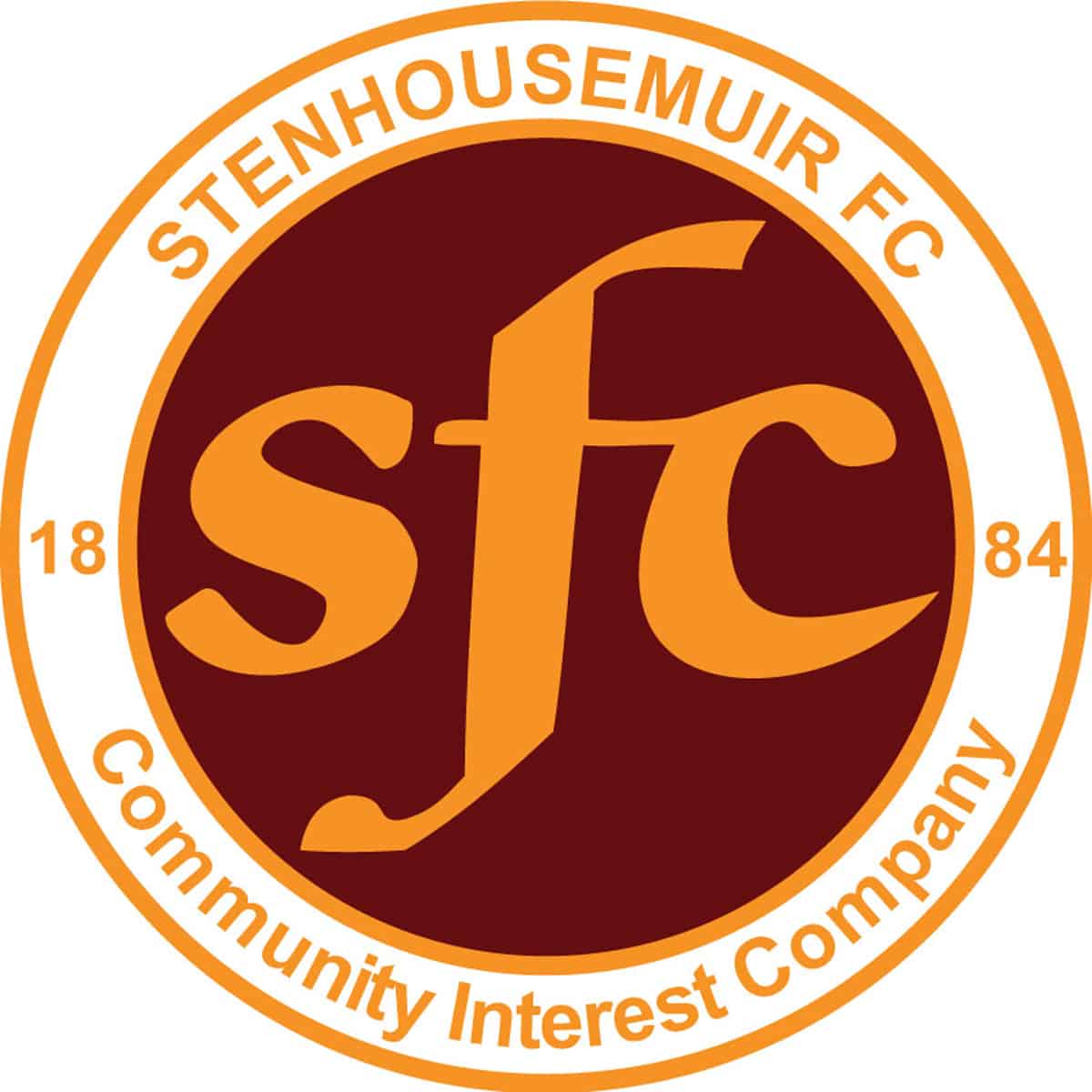 SPFL Ladbrokes League 1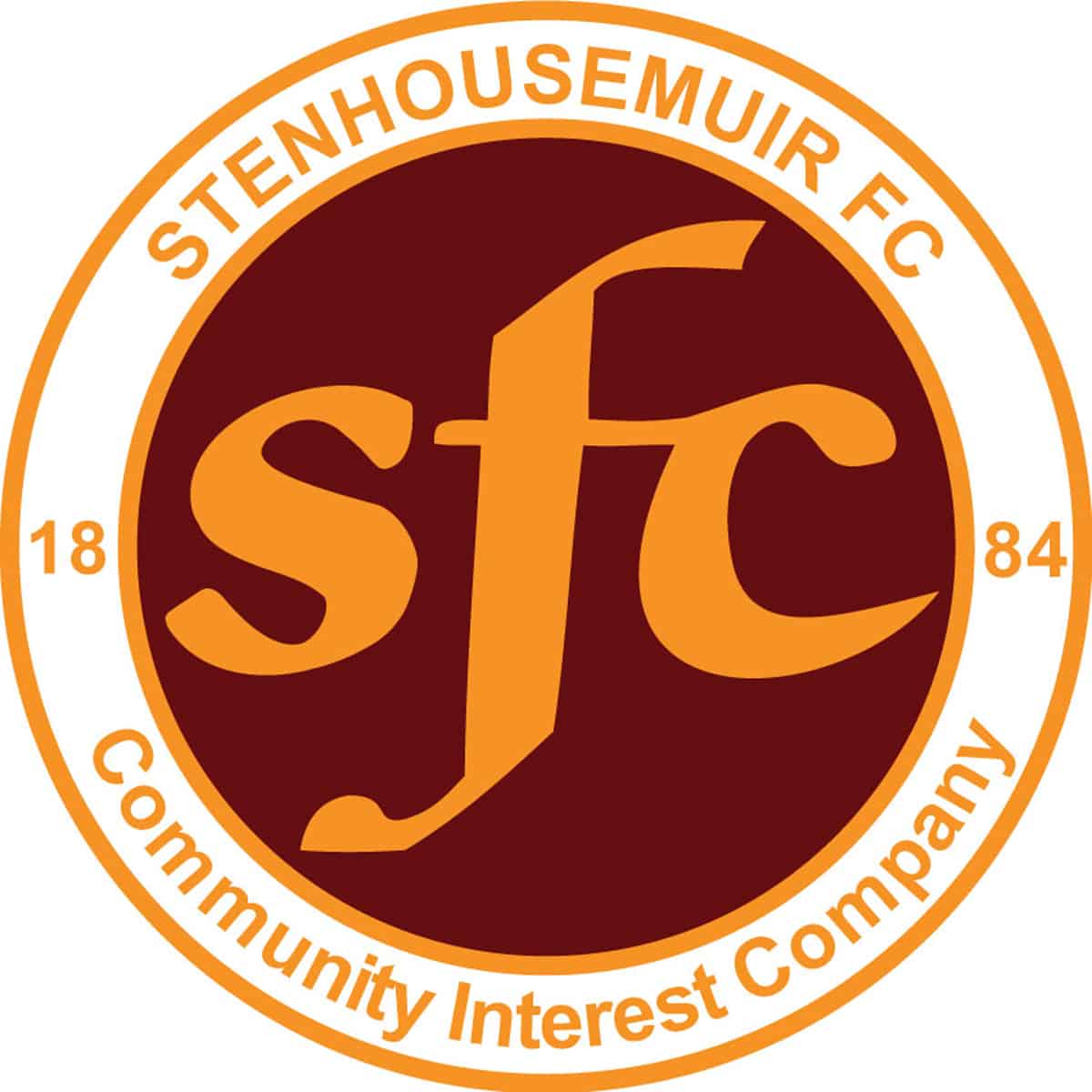 SPFL Ladbrokes League 1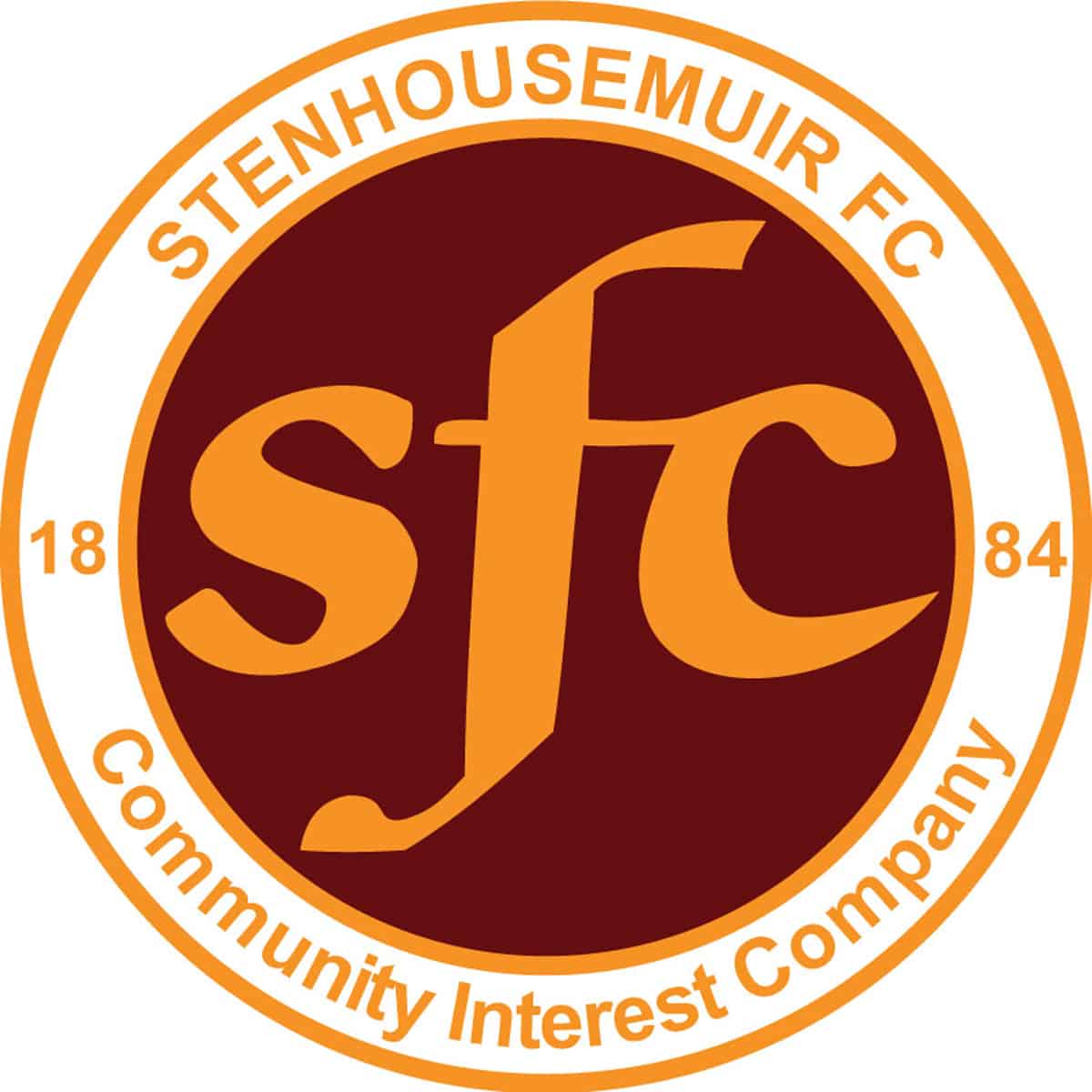 SPFL Ladbrokes League 1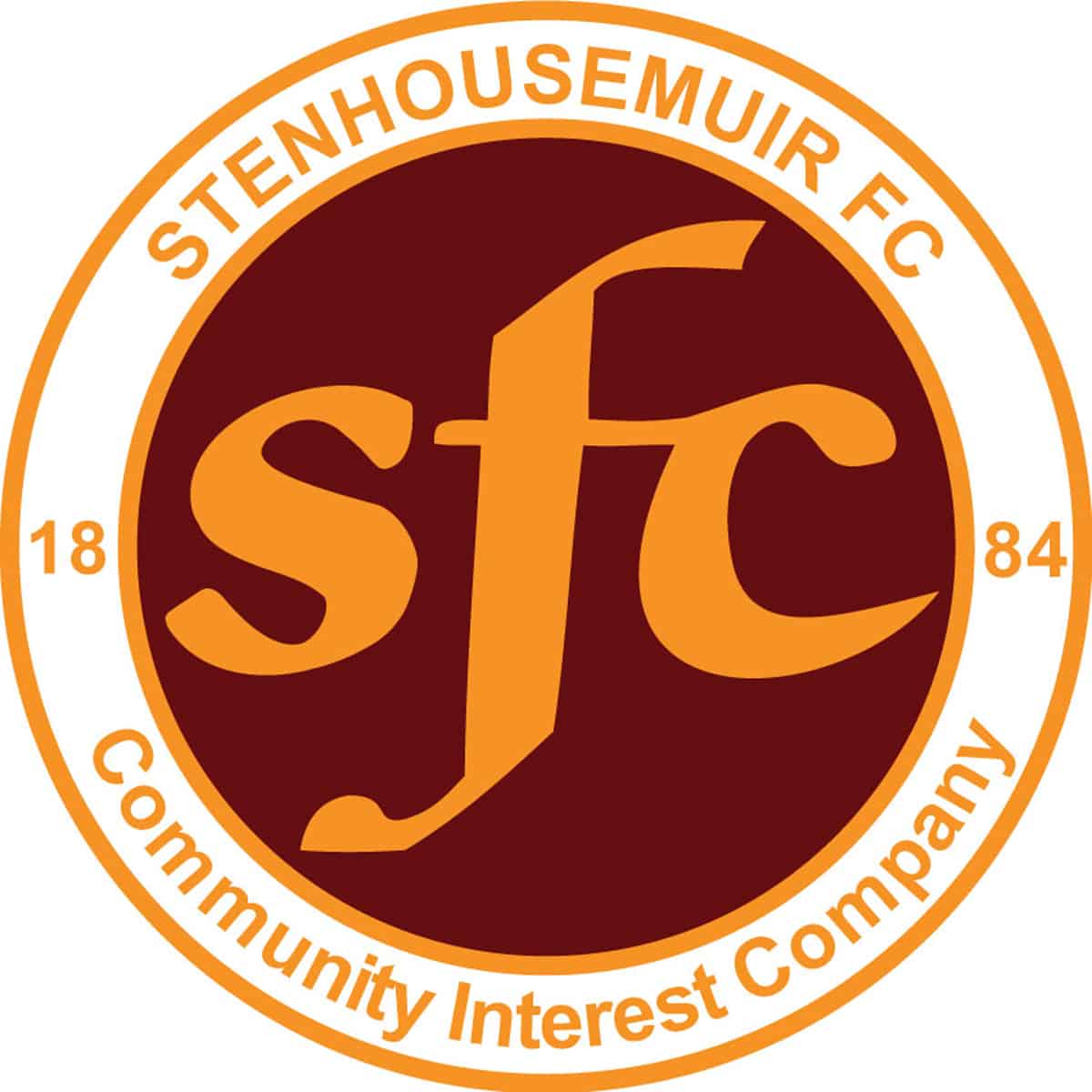 SPFL Ladbrokes League 1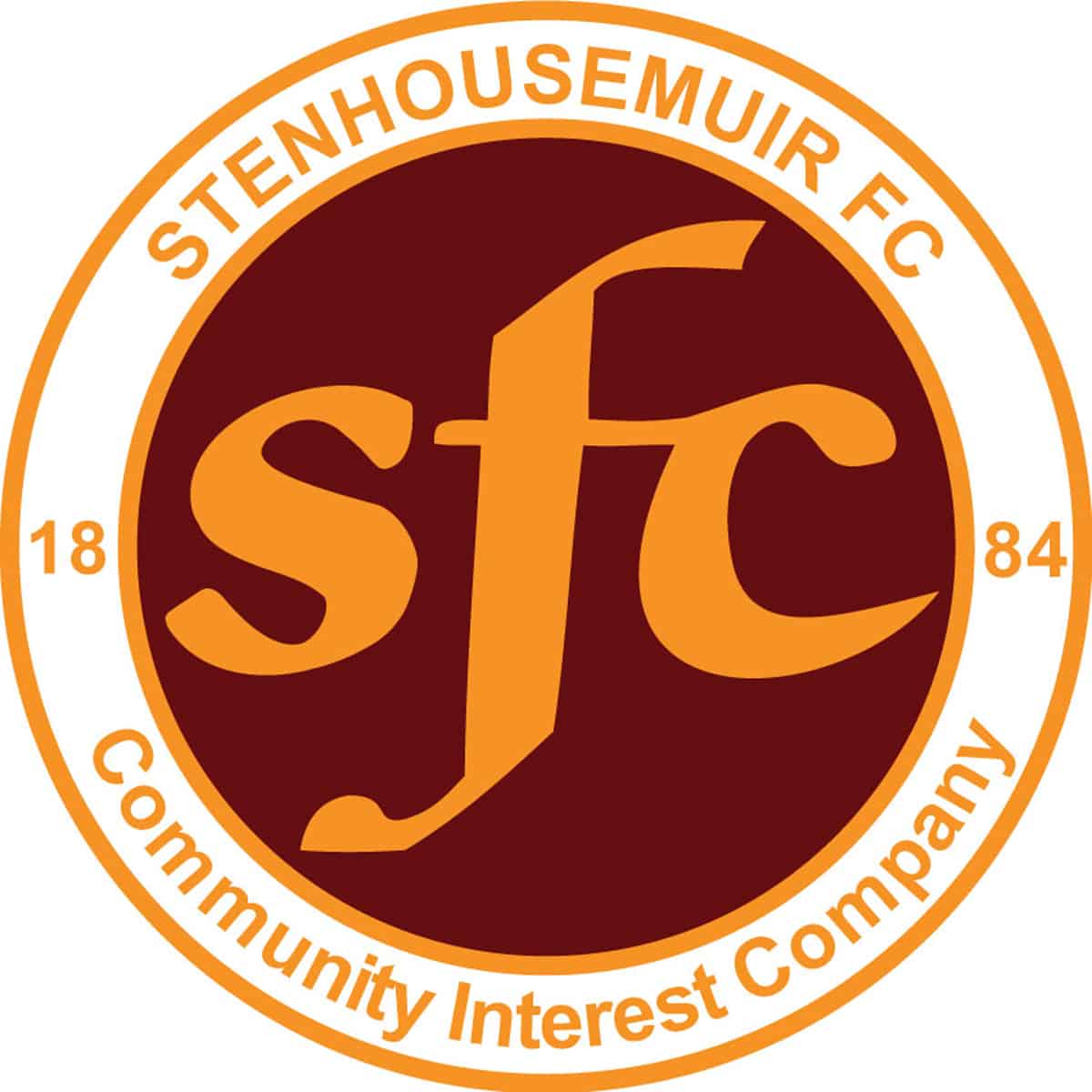 SPFL Ladbrokes League 1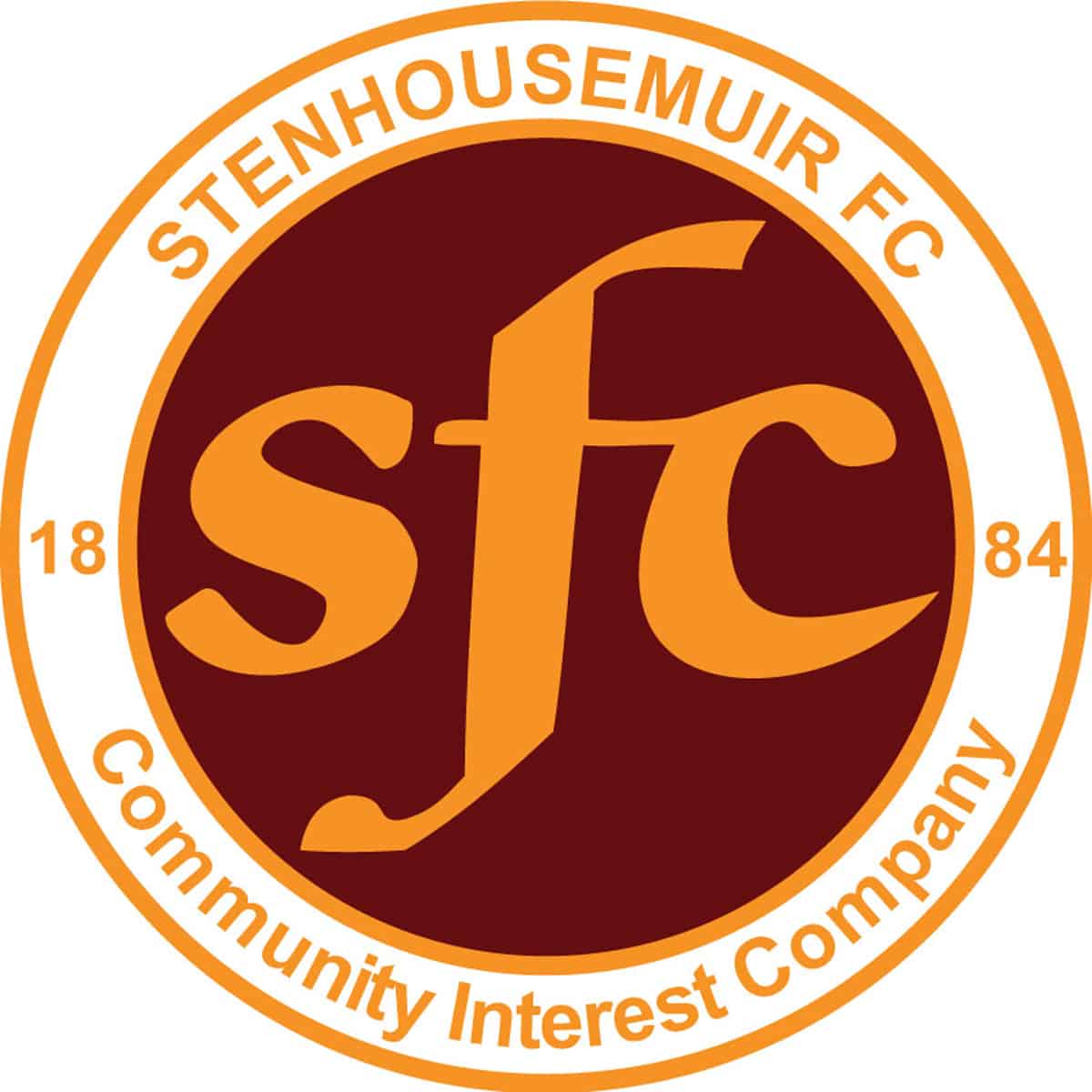 SPFL Ladbrokes League 1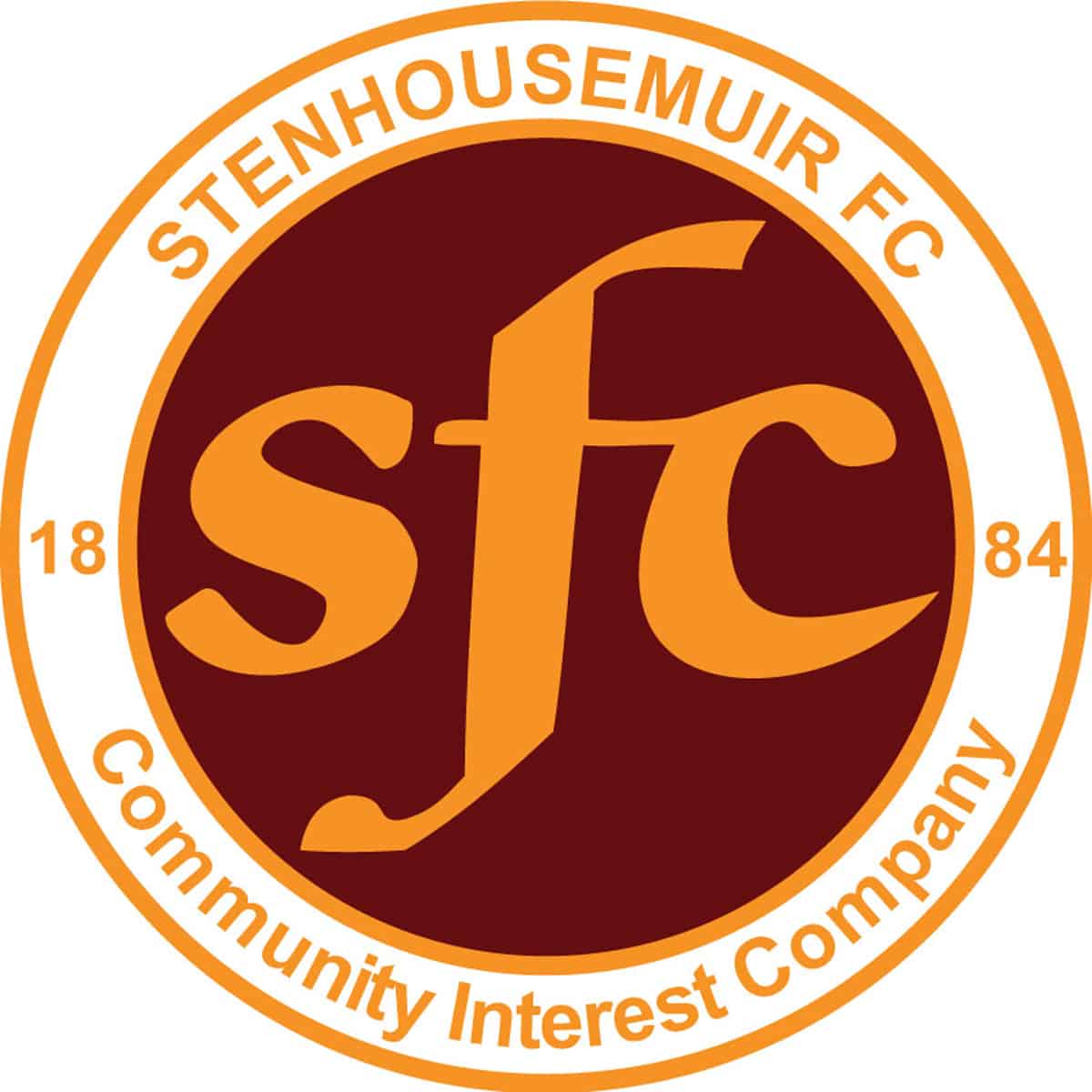 Scottish Gas Men's Scottish Cup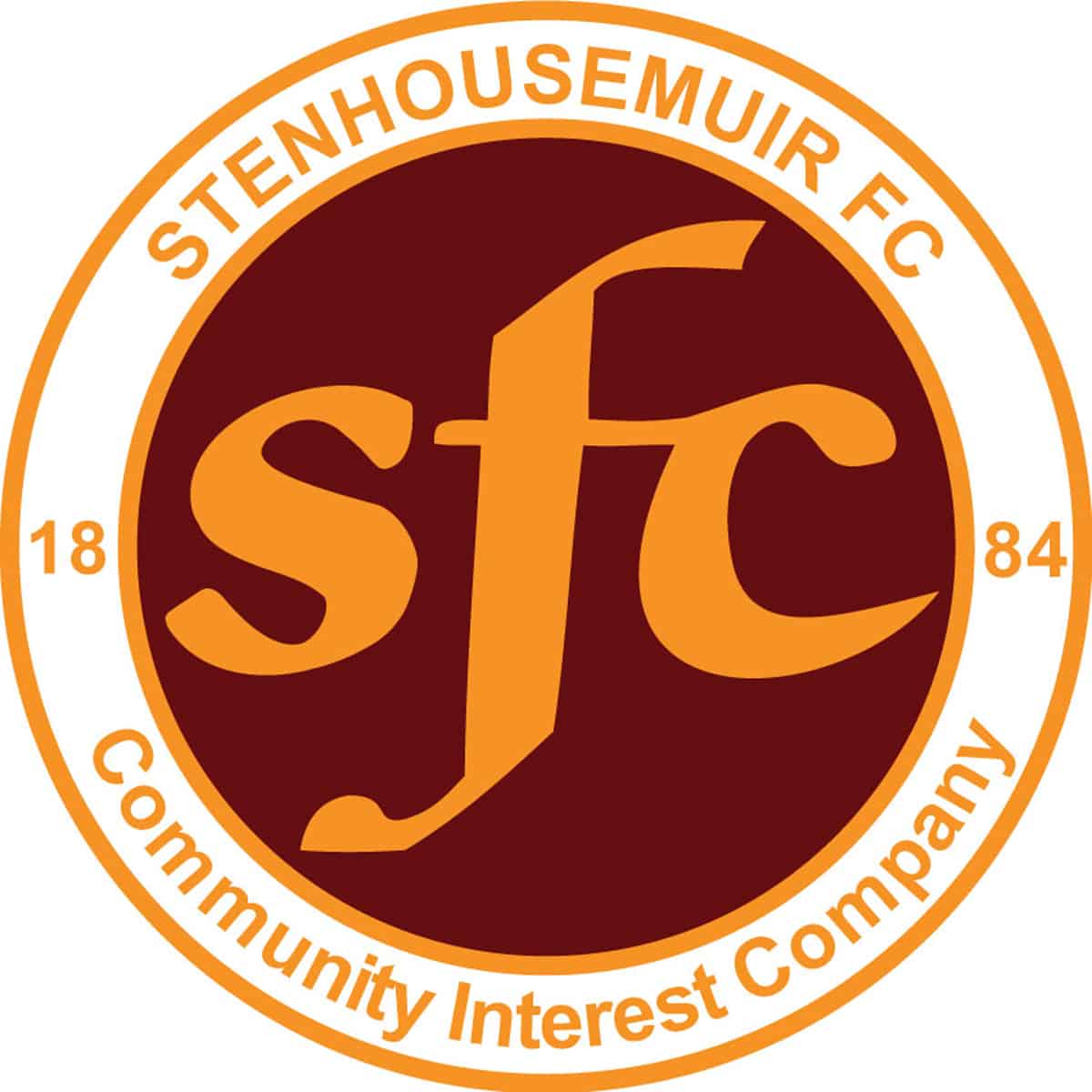 SPFL Ladbrokes League 1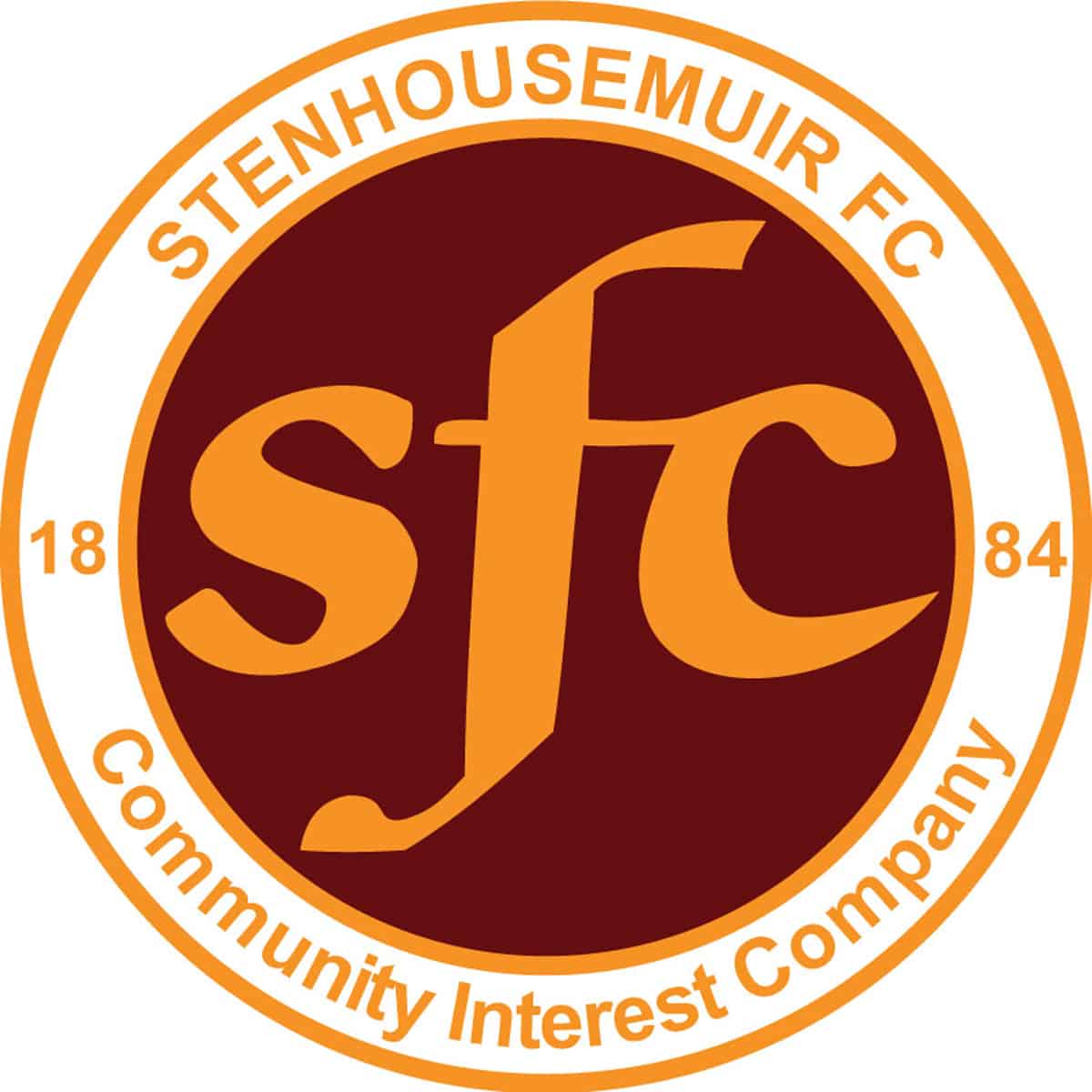 Scottish Gas Men's Scottish Cup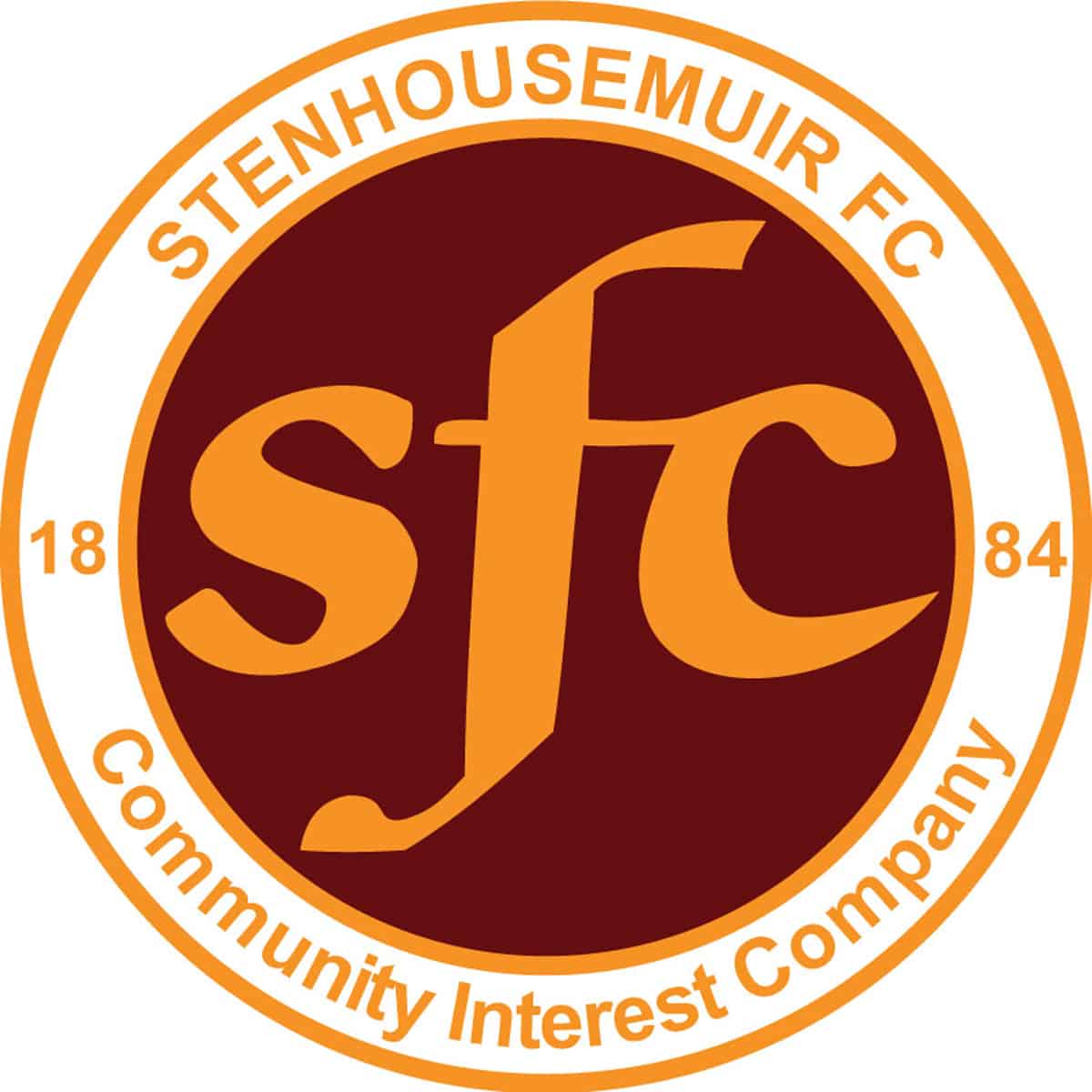 SPFL Ladbrokes League 1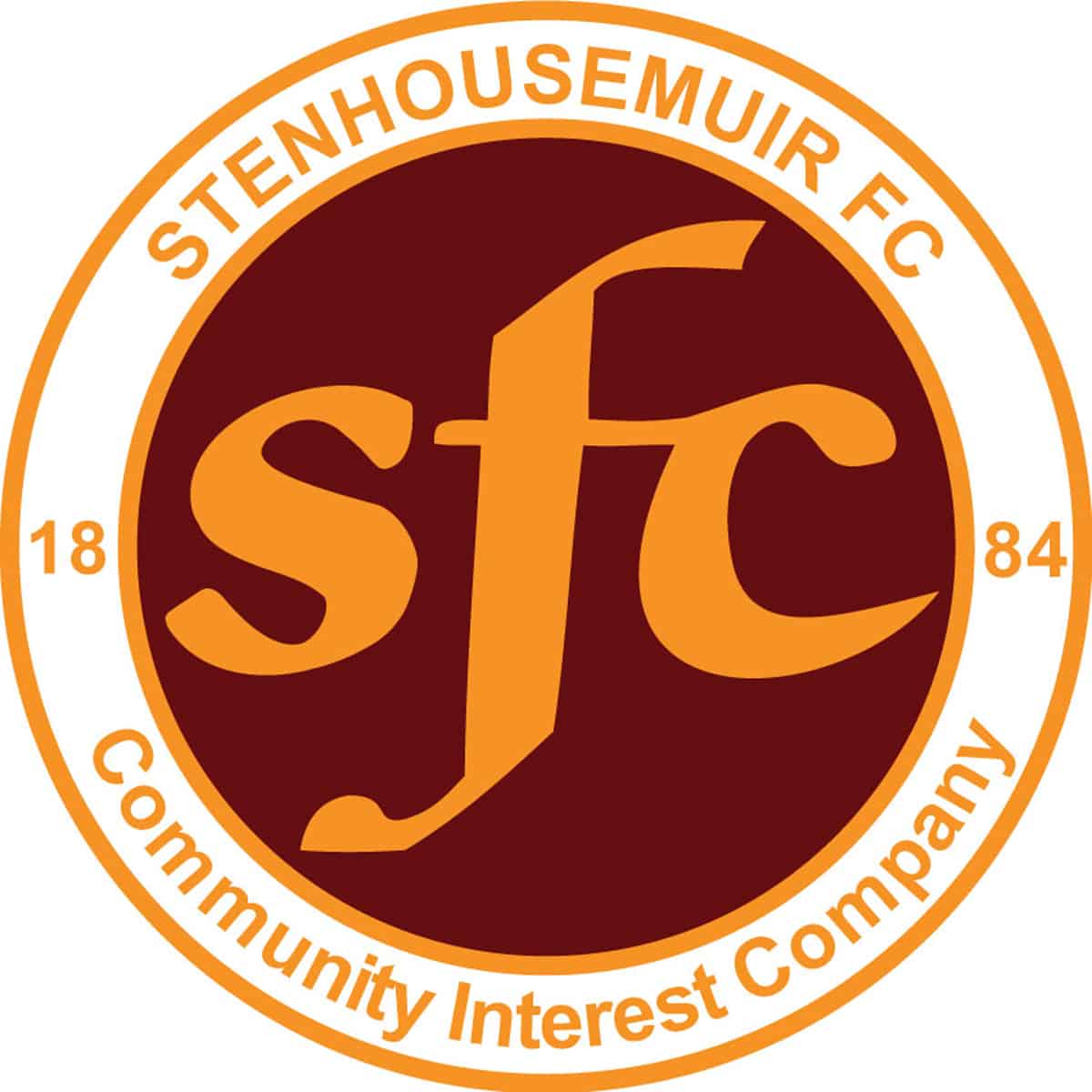 Scottish Gas Men's Scottish Cup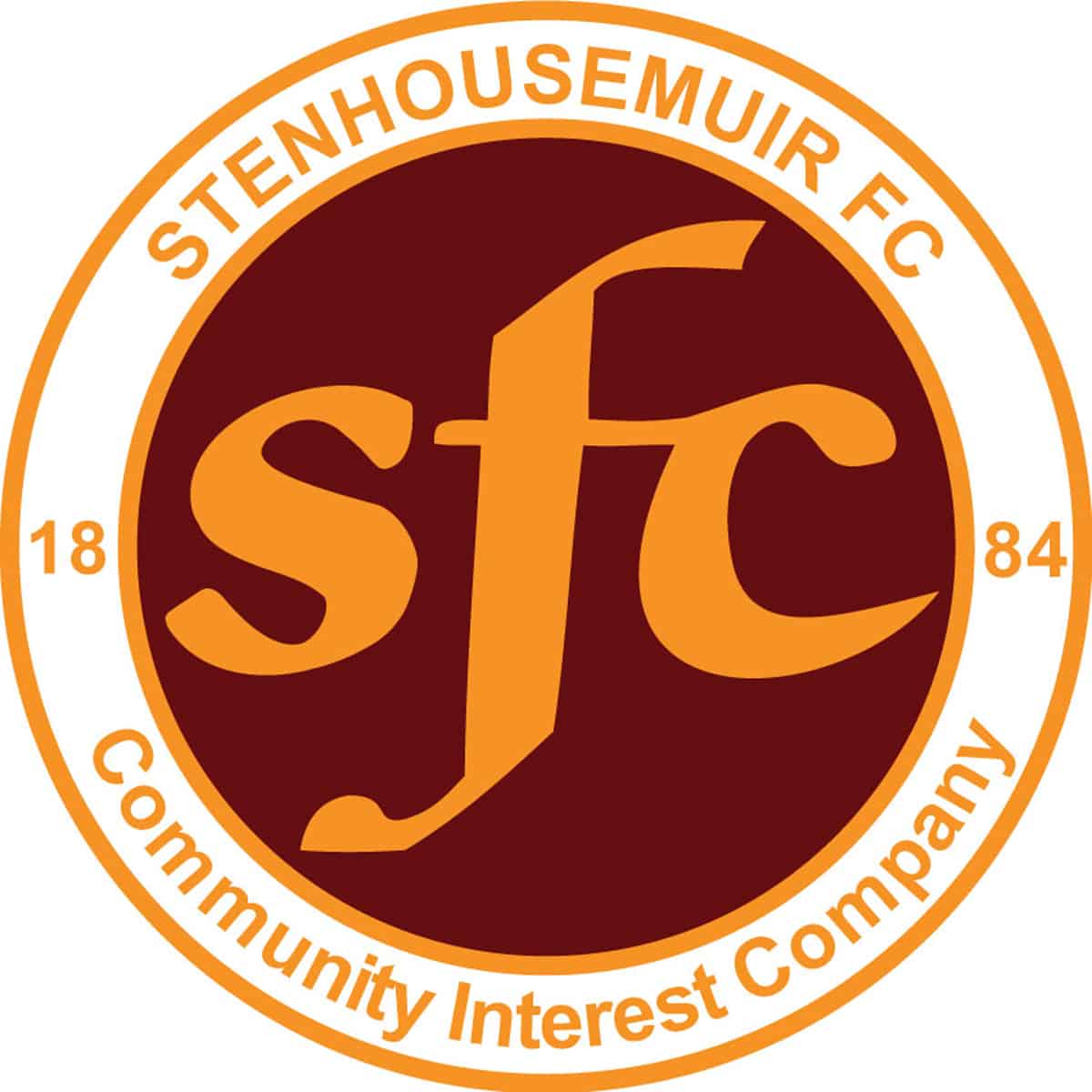 SPFL Ladbrokes League 1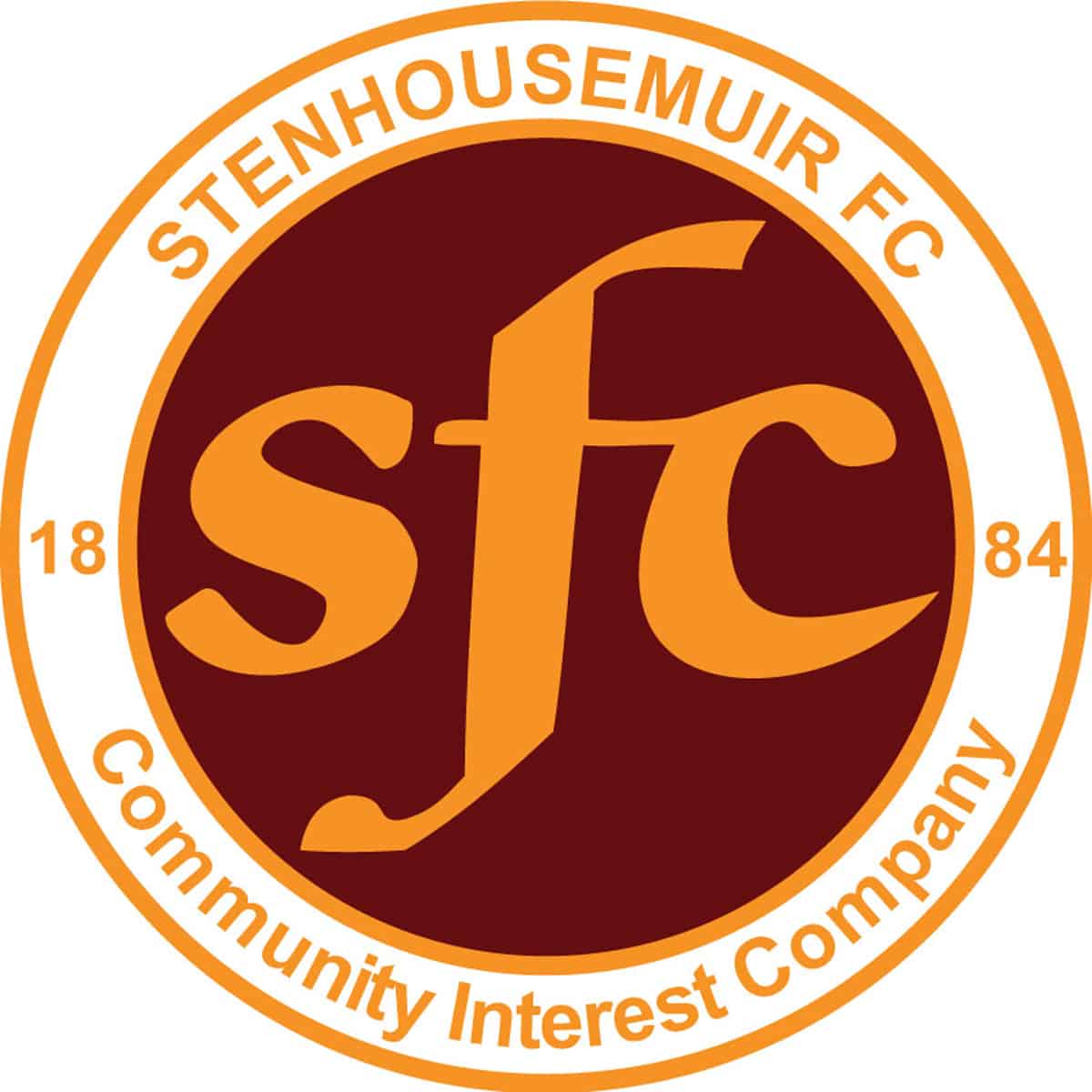 SPFL Ladbrokes League 1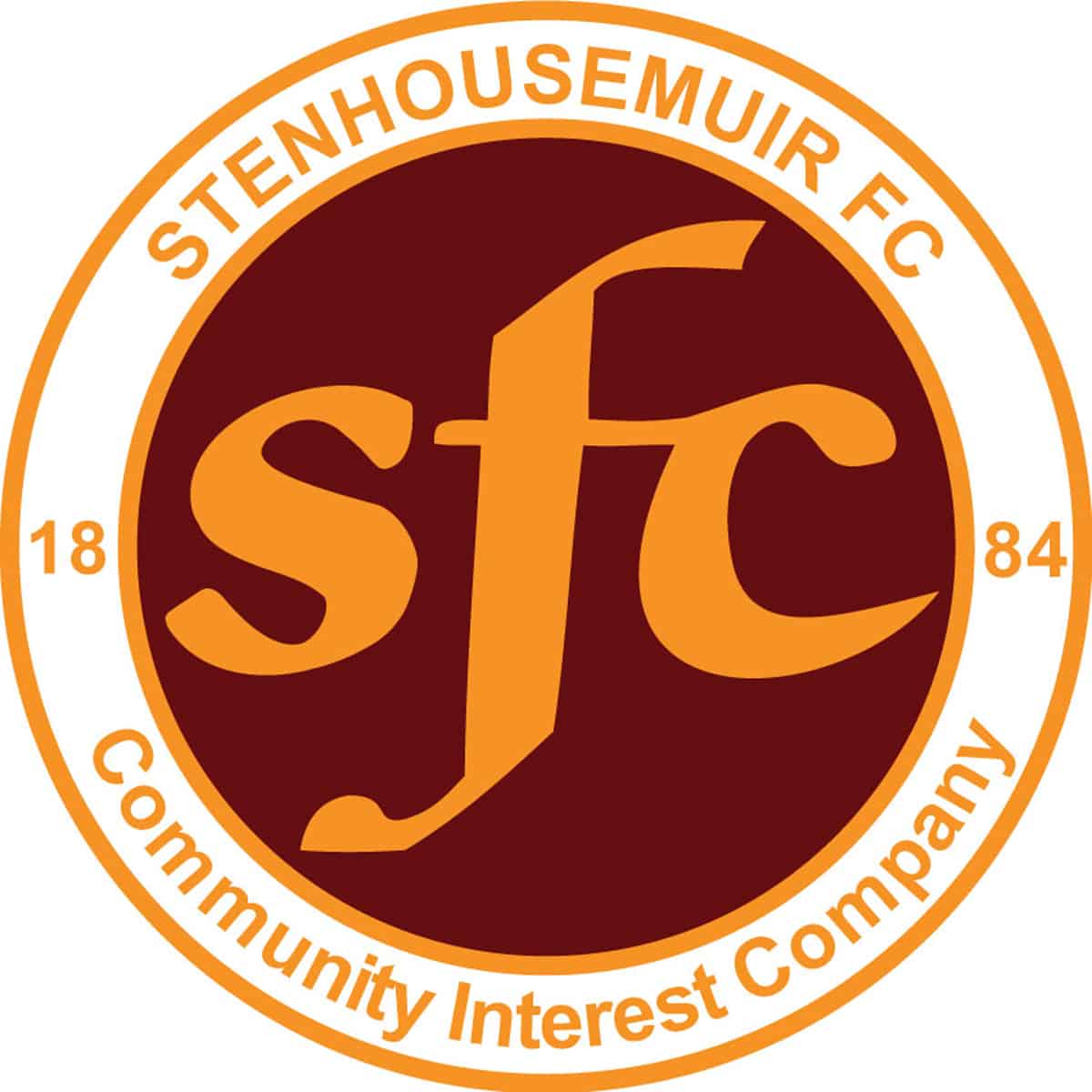 Scottish Gas Men's Scottish Cup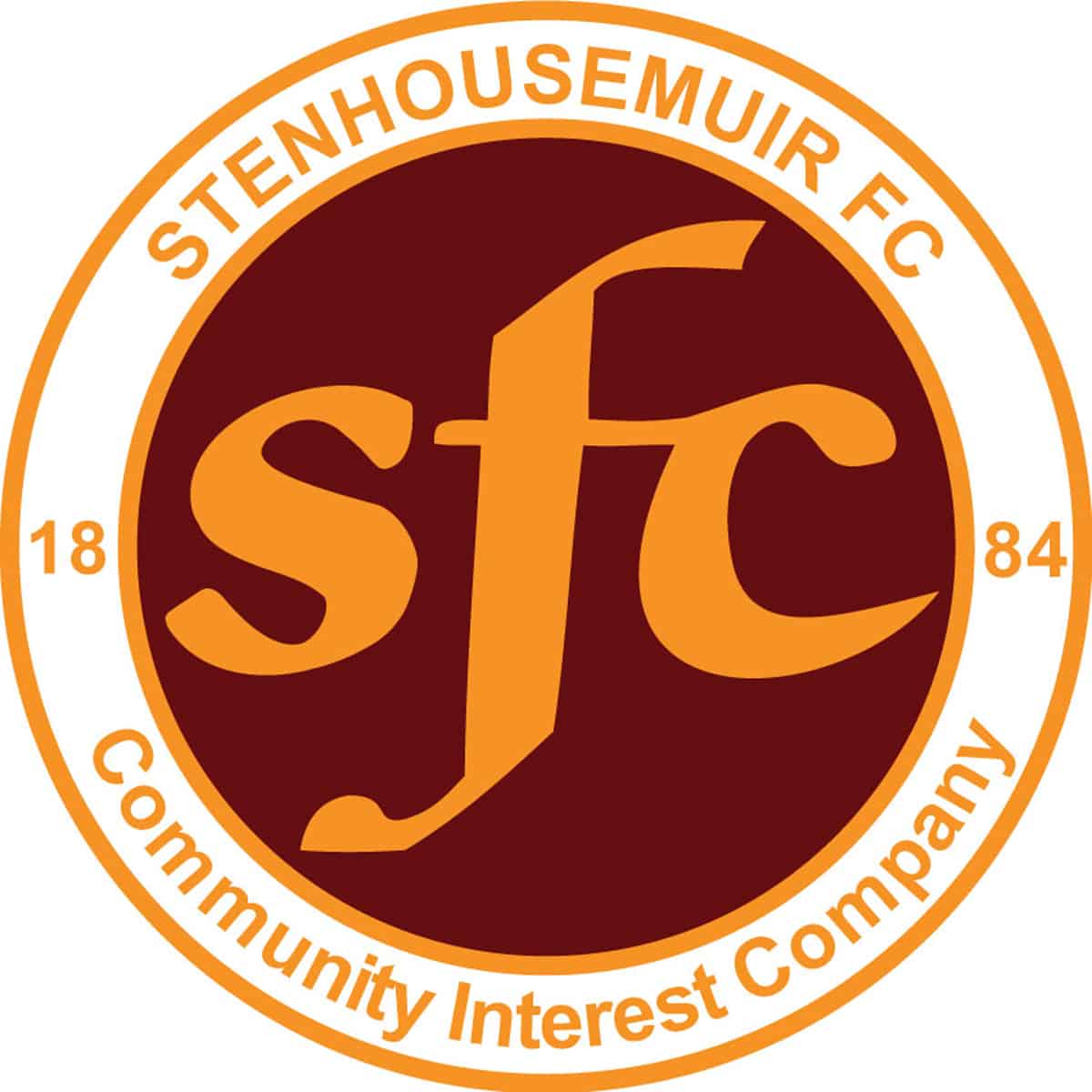 SPFL Ladbrokes League 1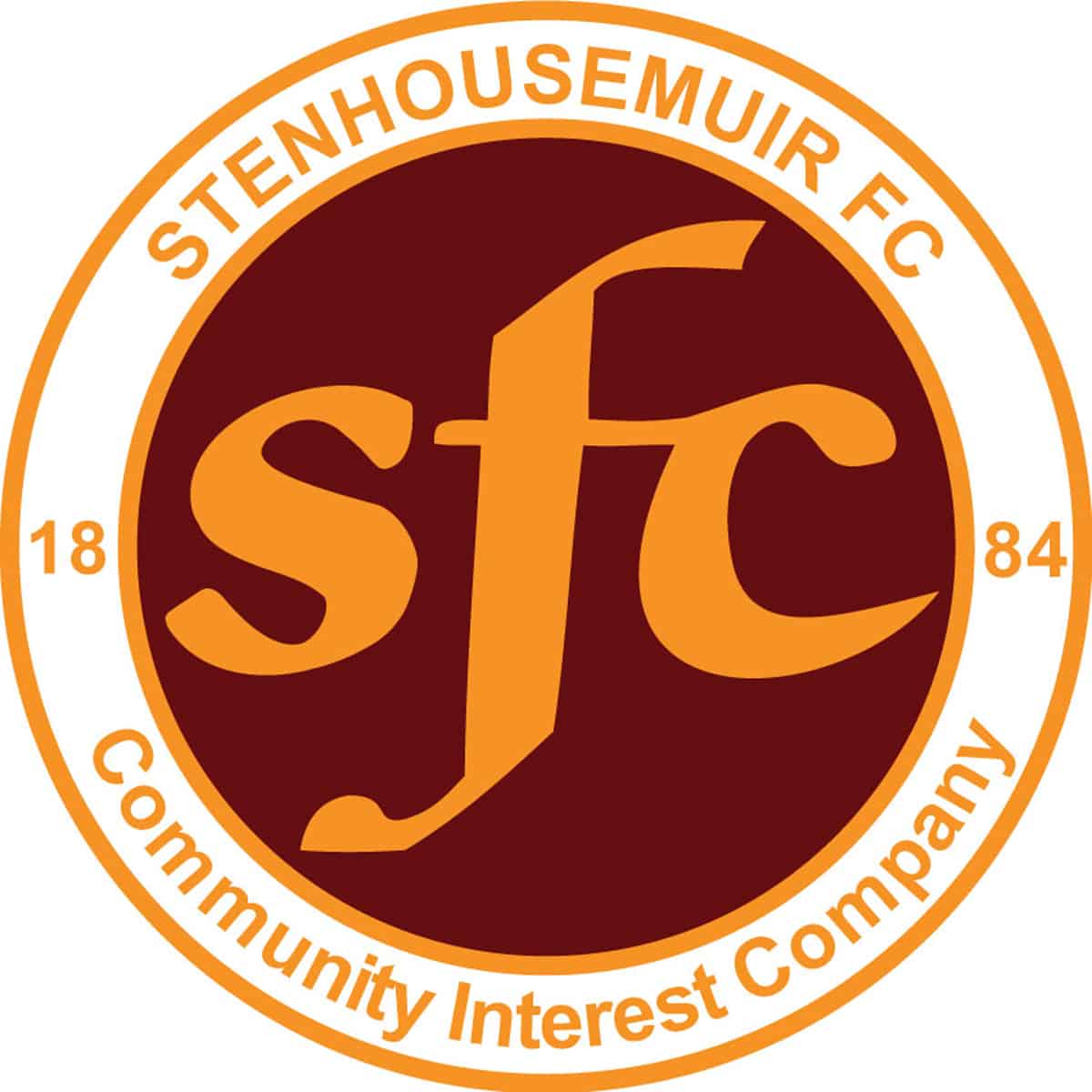 SPFL Ladbrokes League 1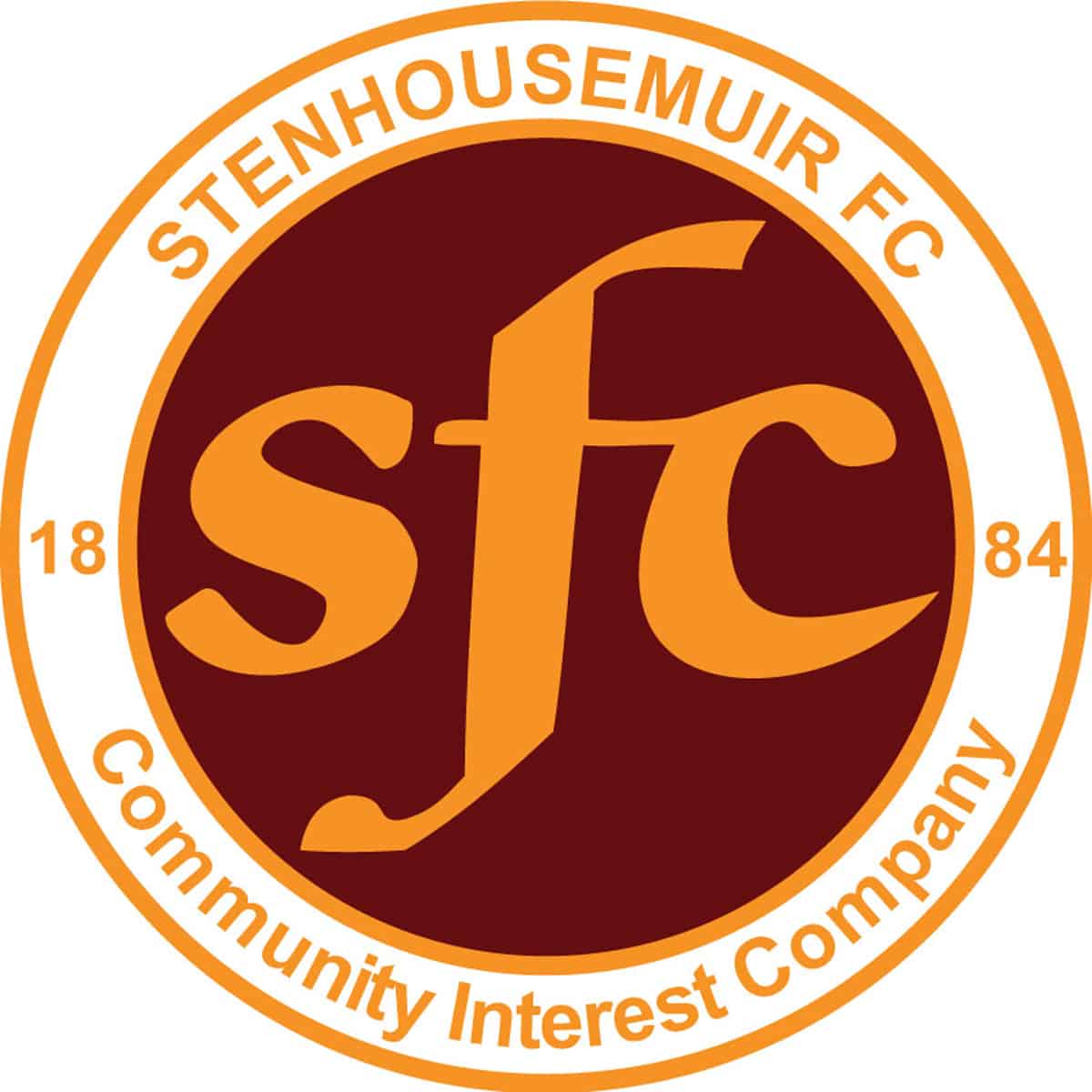 SPFL Ladbrokes League 1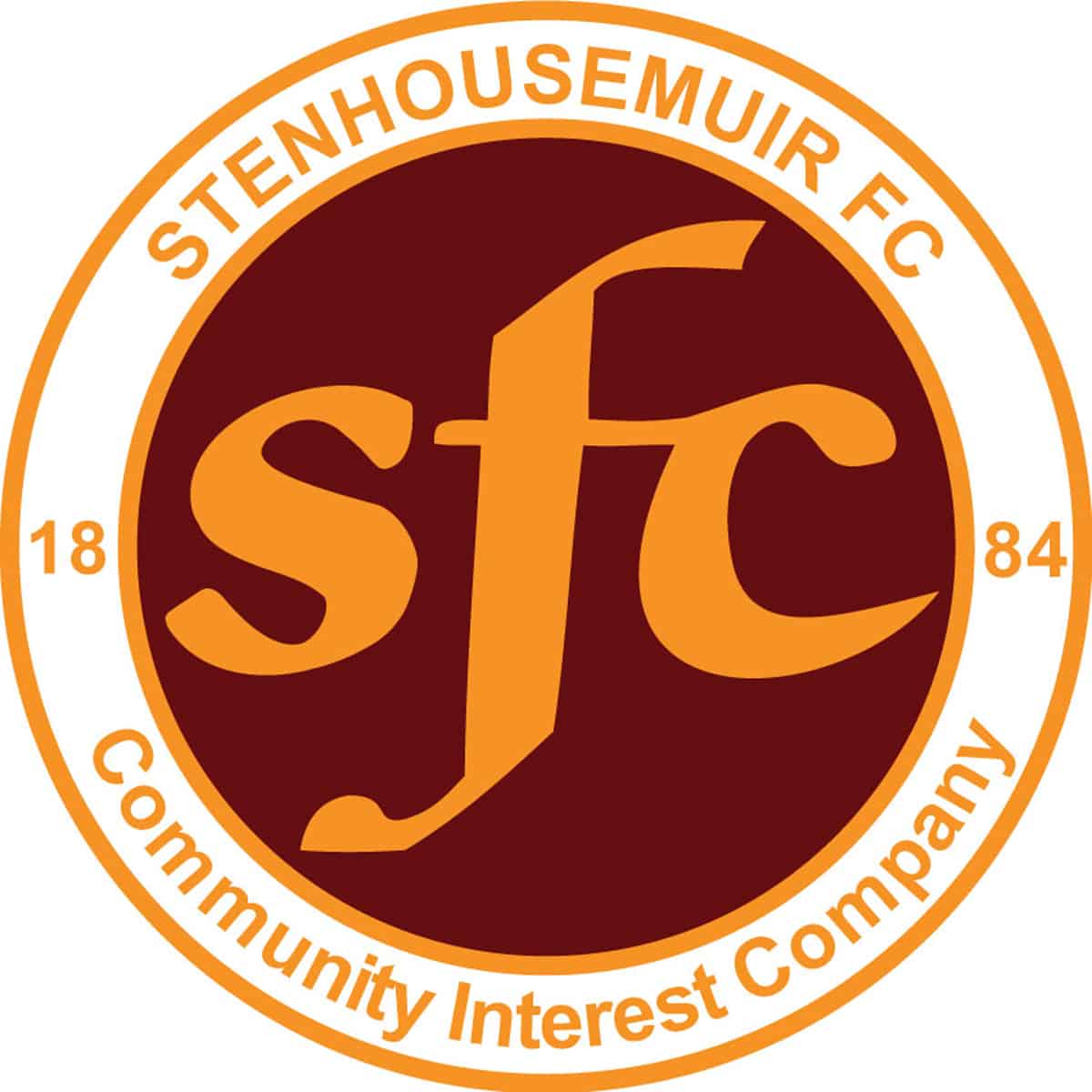 SPFL Ladbrokes League 1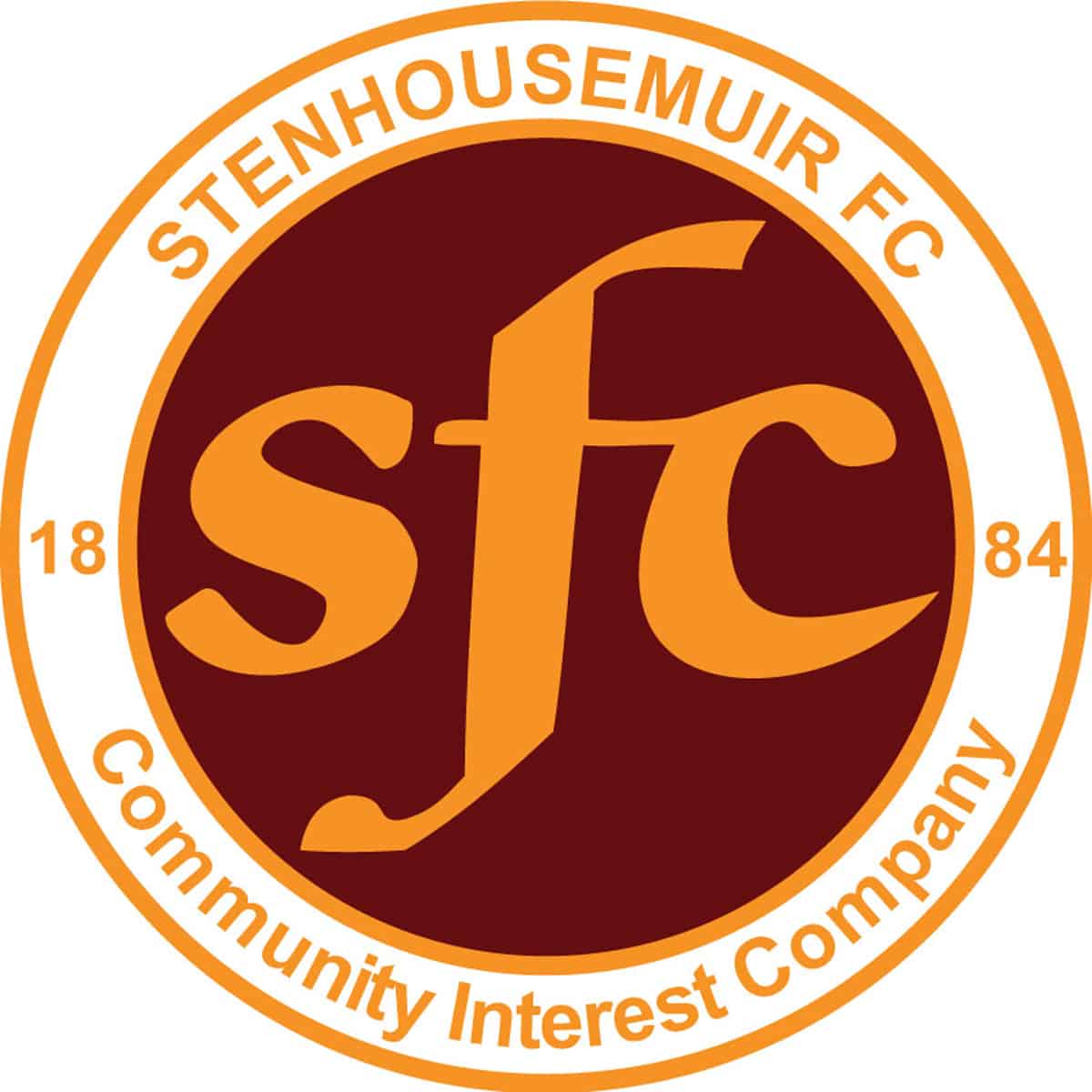 SPFL Ladbrokes League 1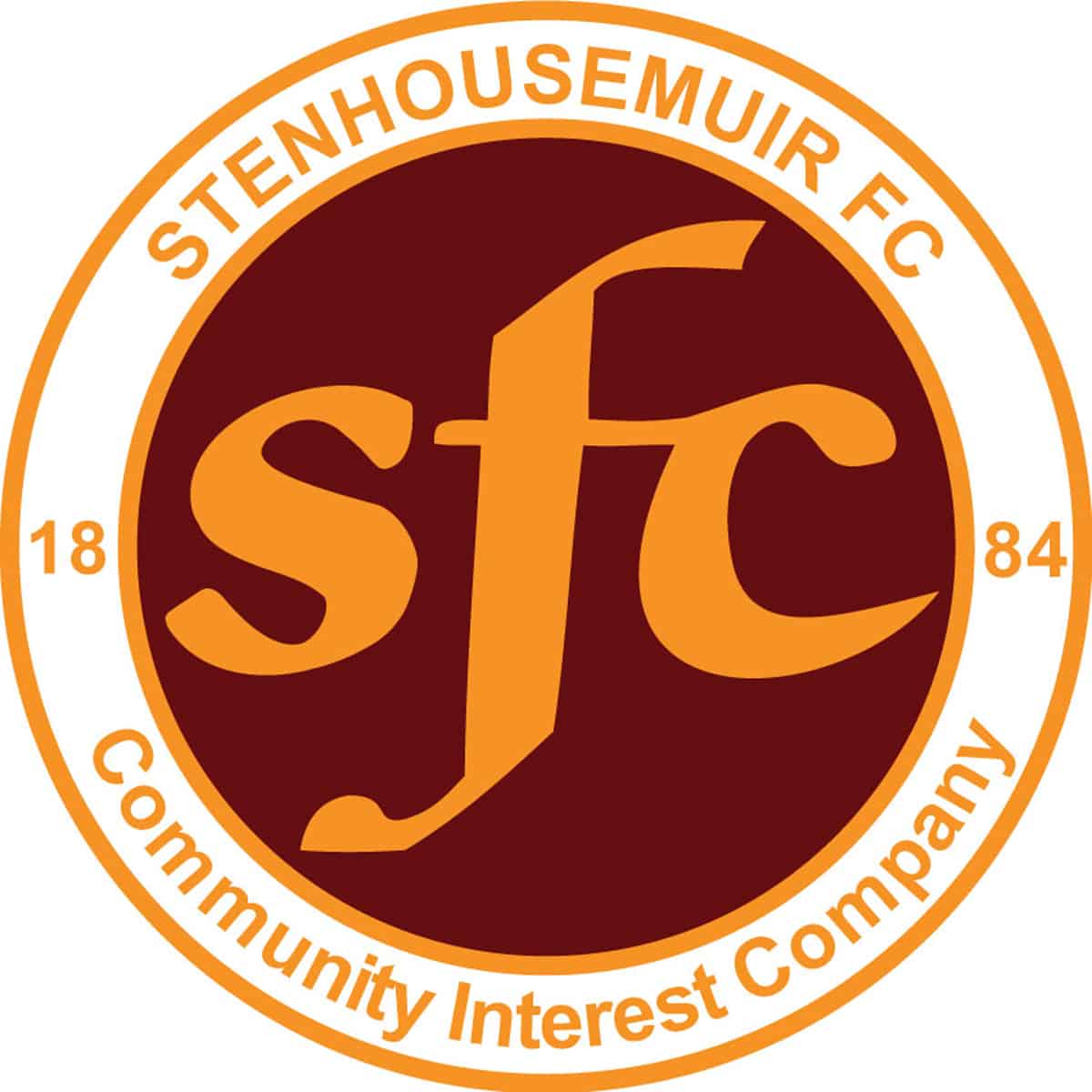 SPFL Ladbrokes League 1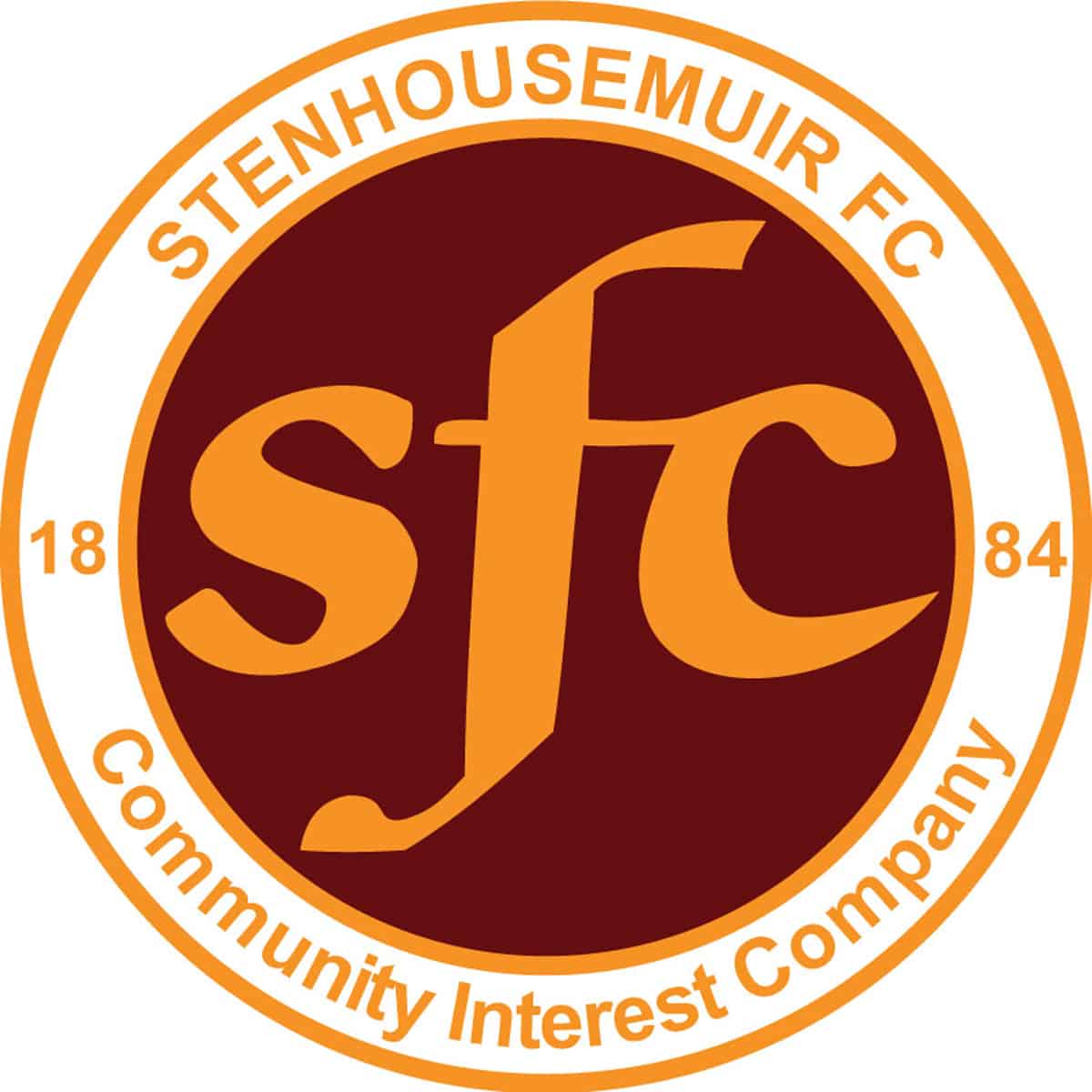 SPFL Ladbrokes League 1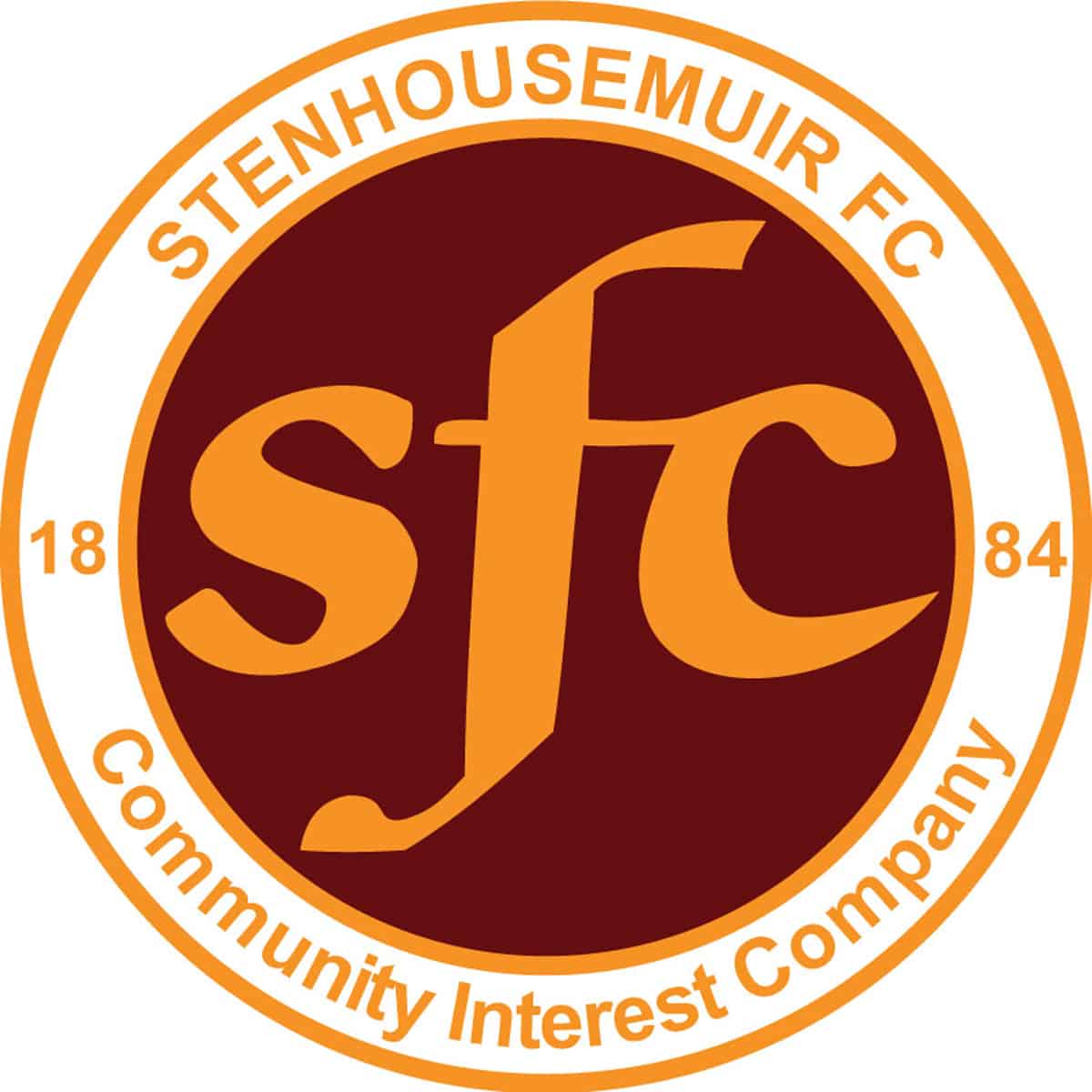 SPFL Ladbrokes League 1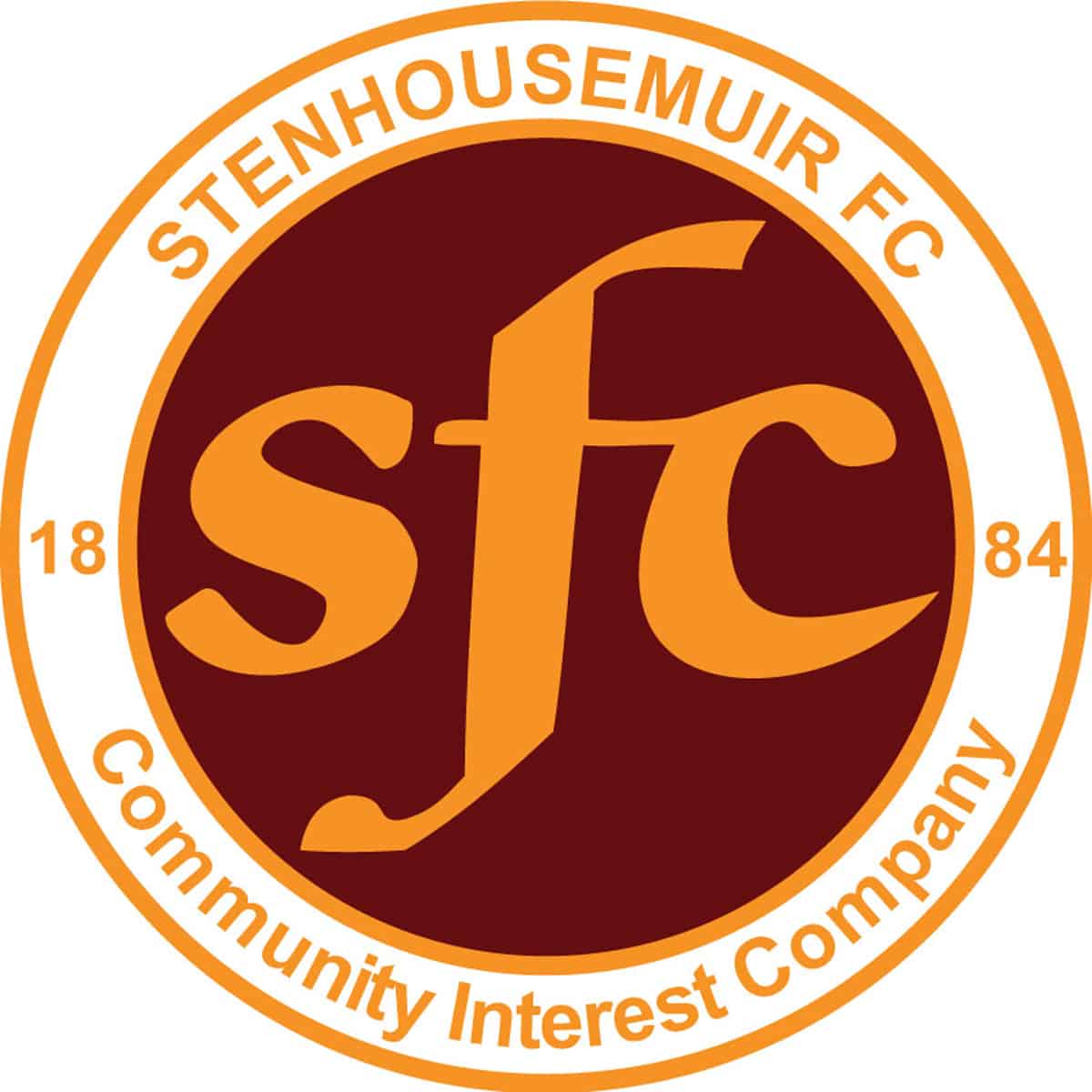 SPFL Ladbrokes League 1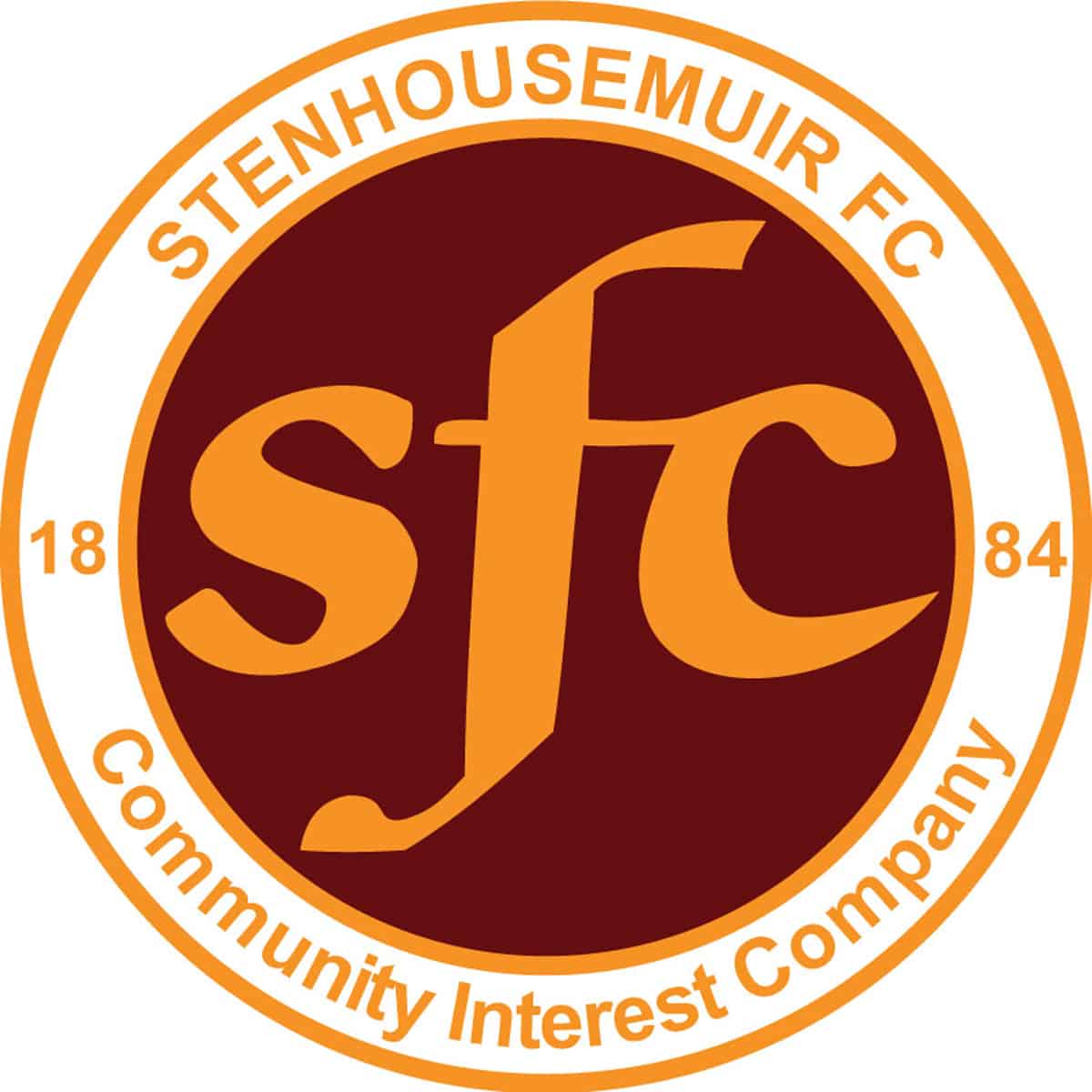 Petrofac Training Cup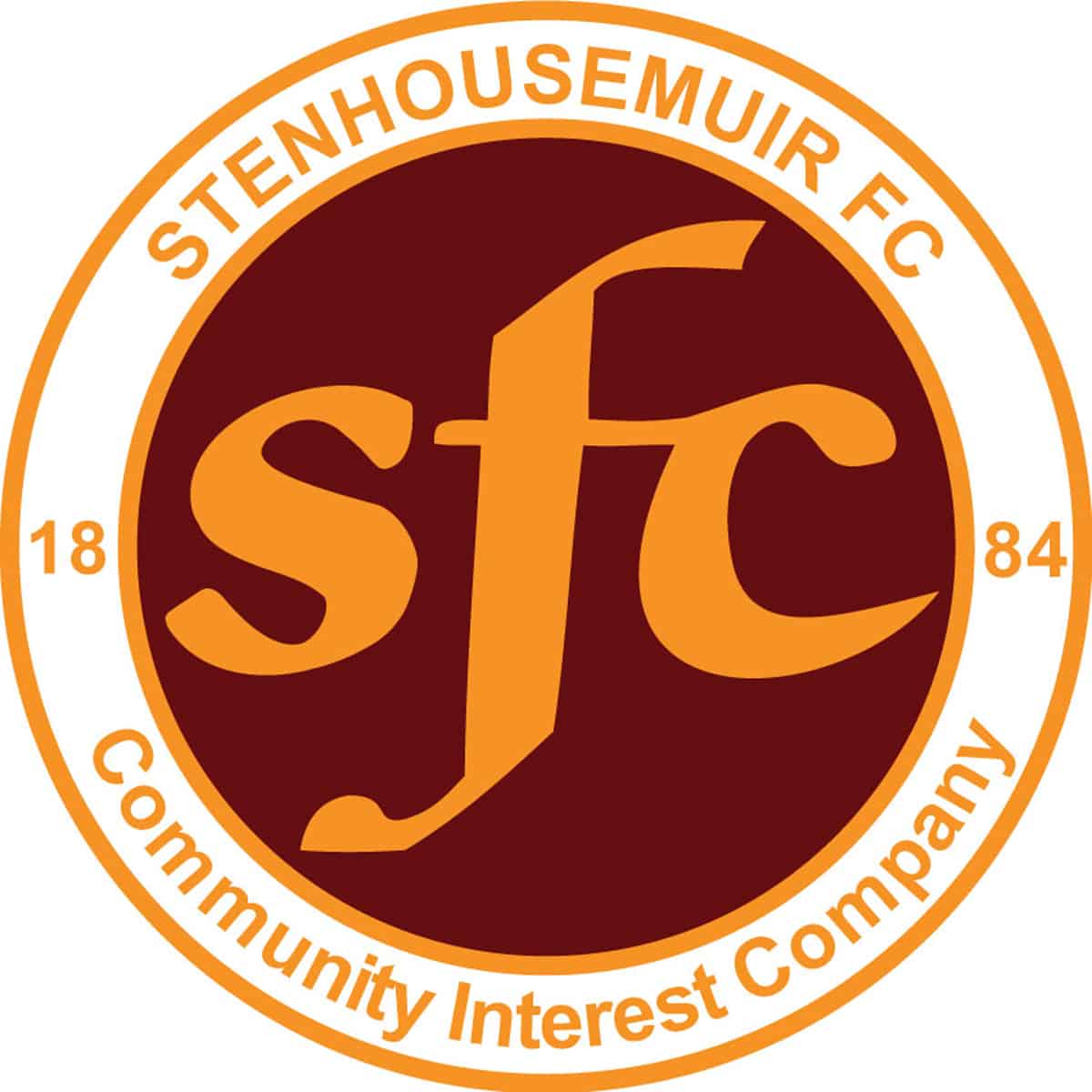 SPFL Ladbrokes League 1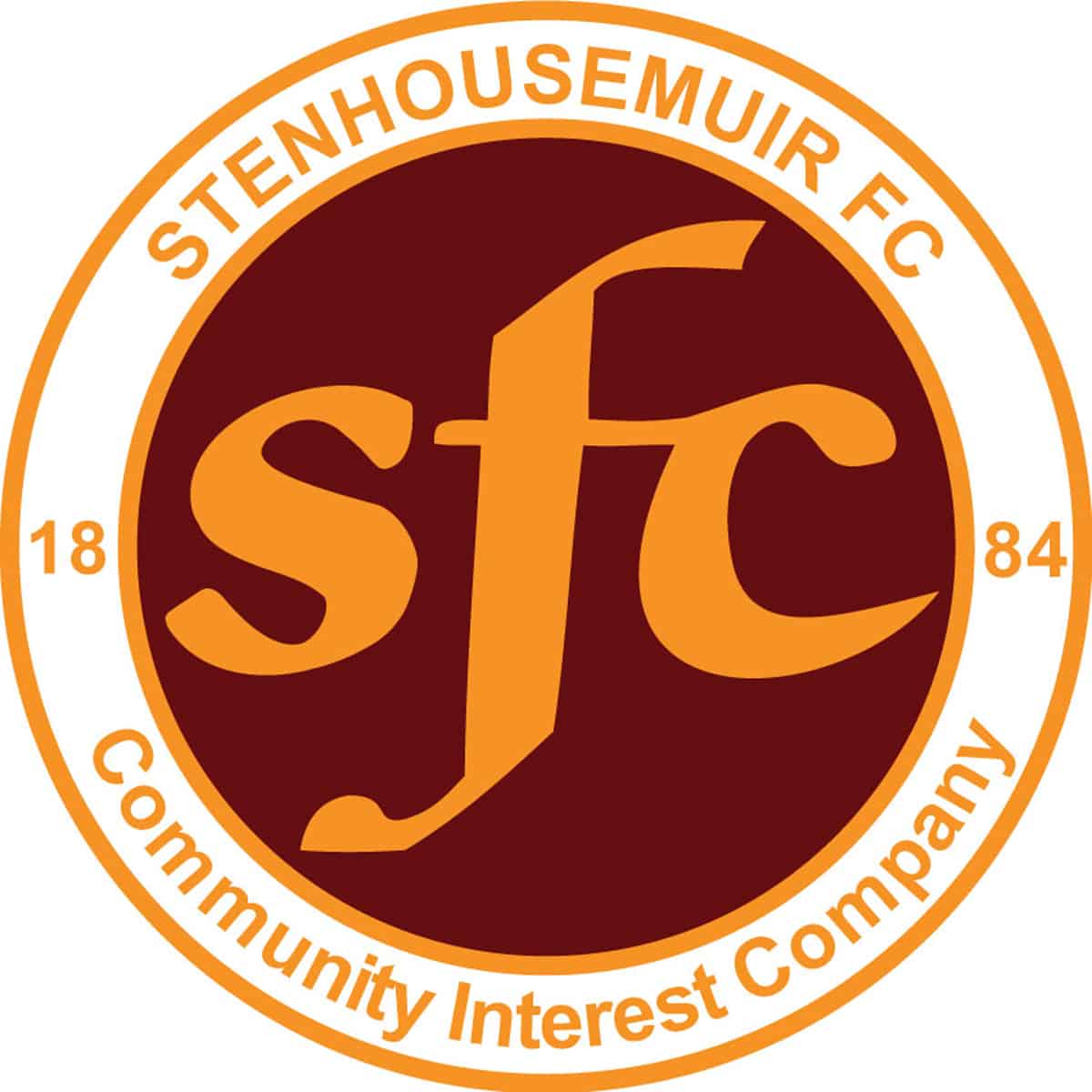 Stirlingshire Cup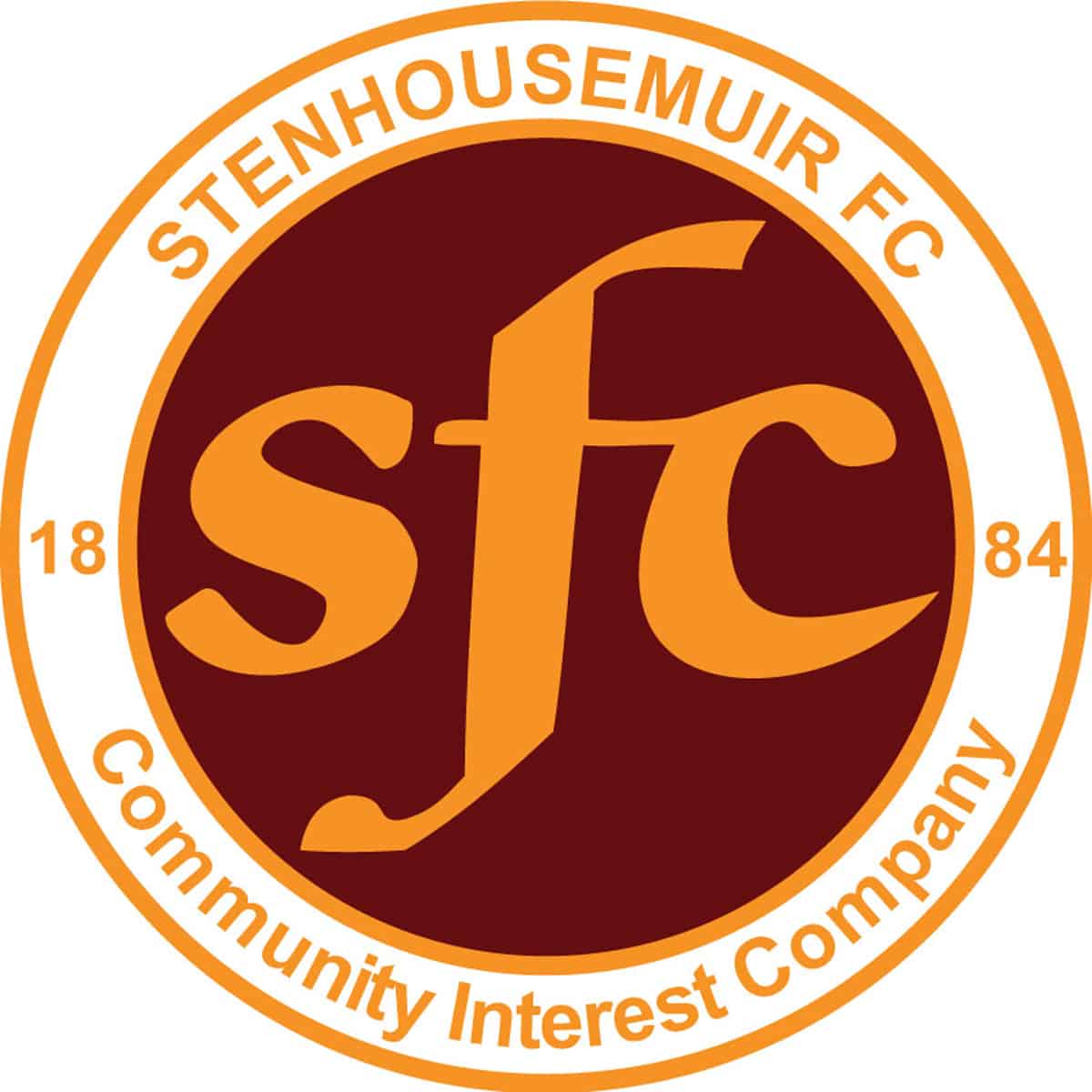 SPFL Ladbrokes League 1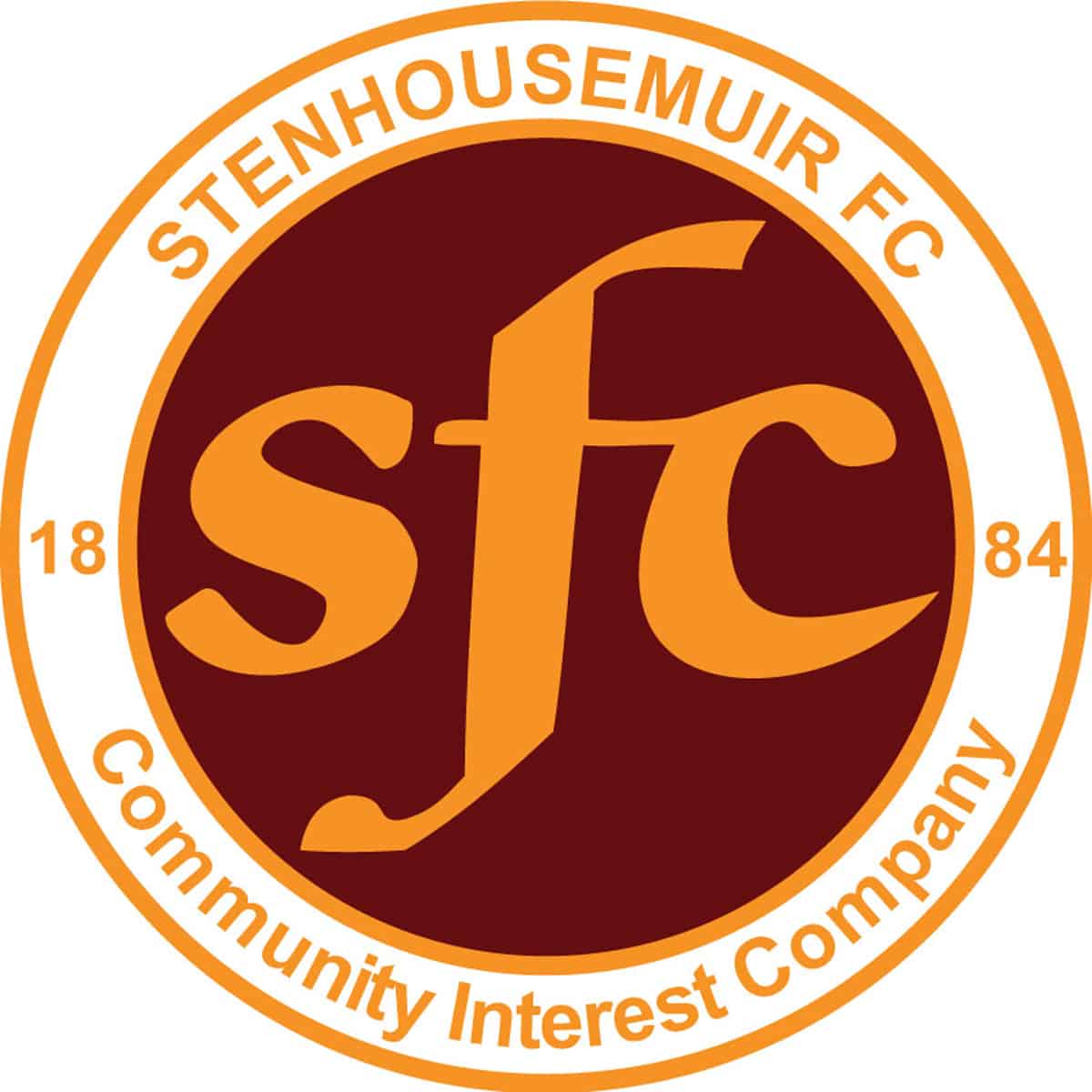 SPFL Ladbrokes League 1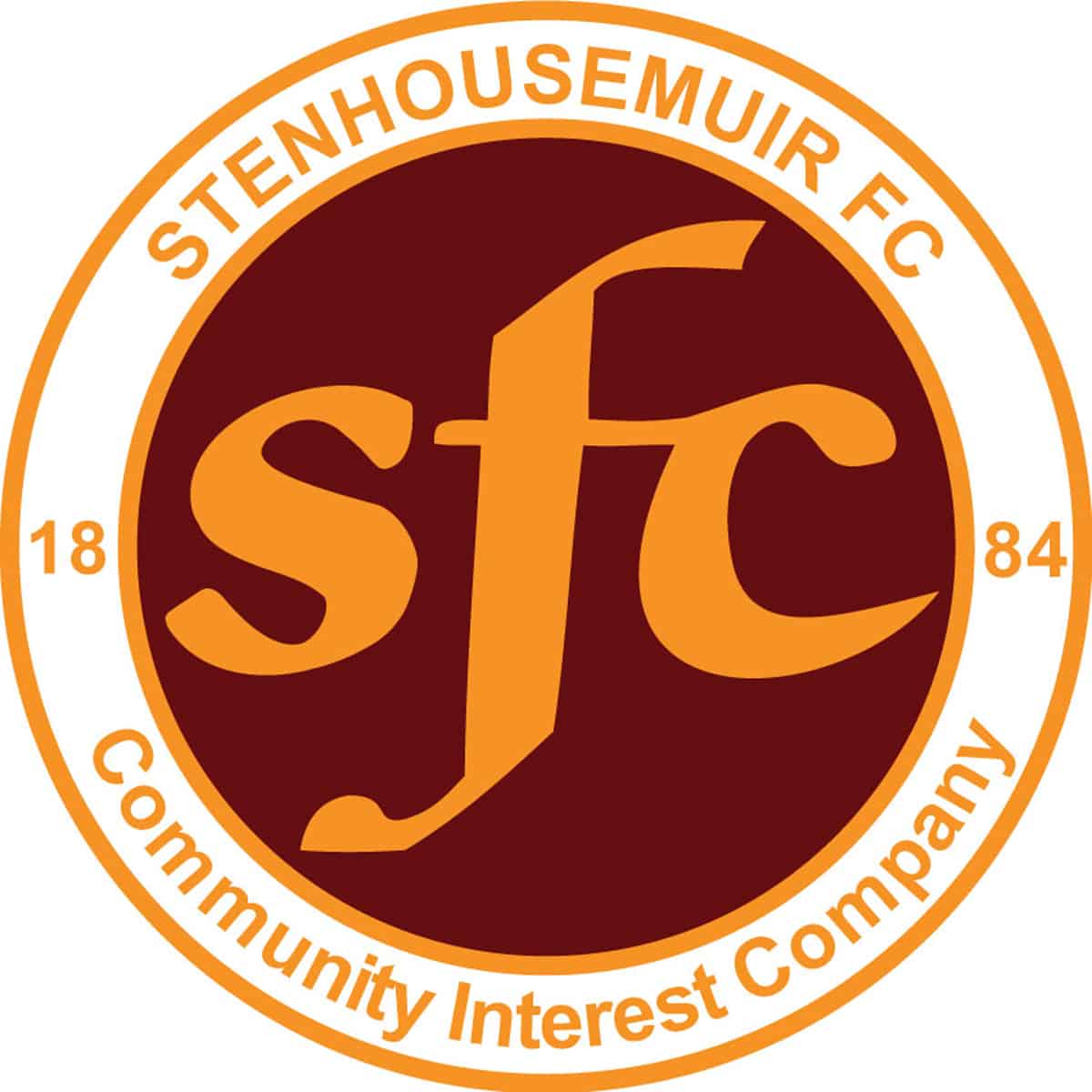 Petrofac Training Cup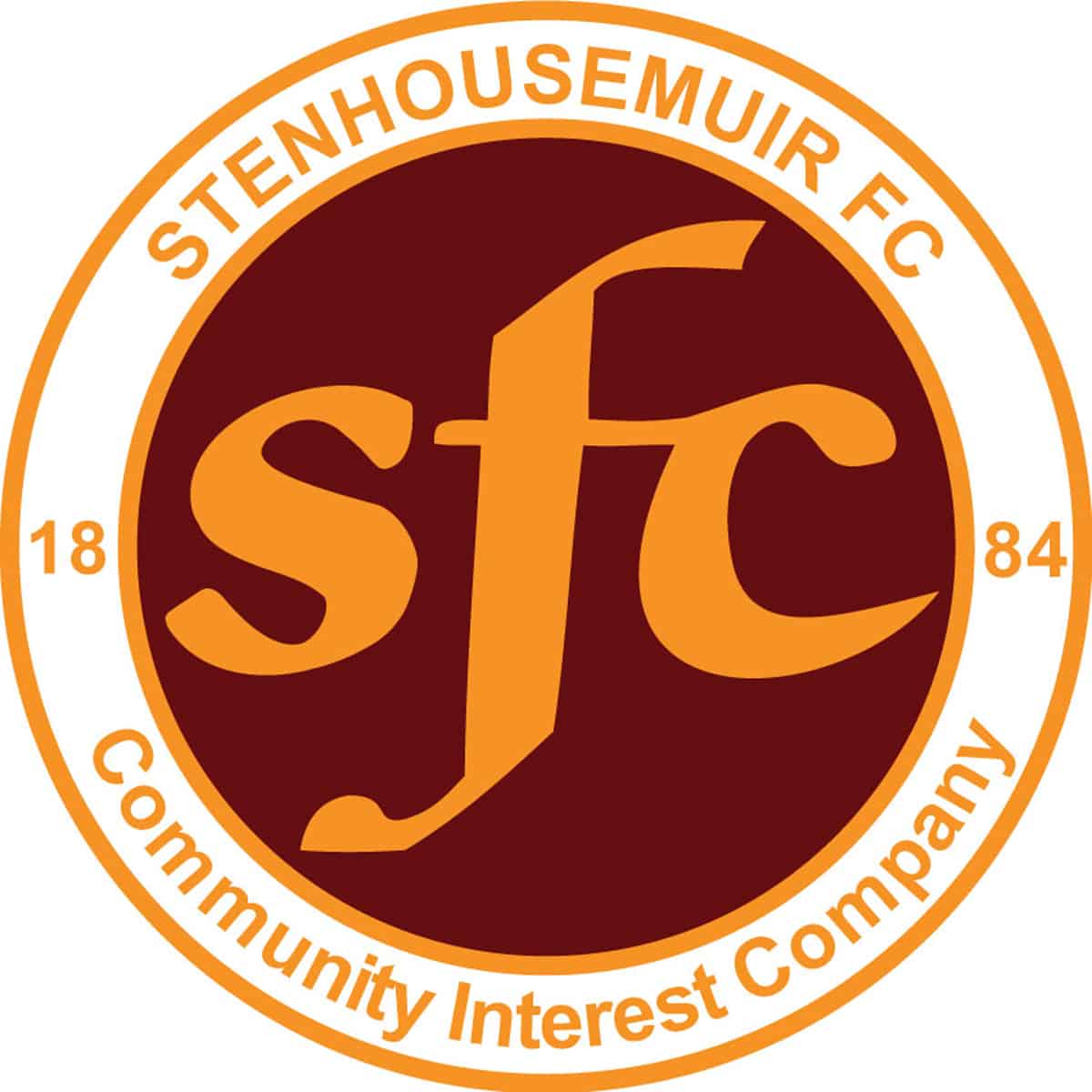 SPFL Ladbrokes League 1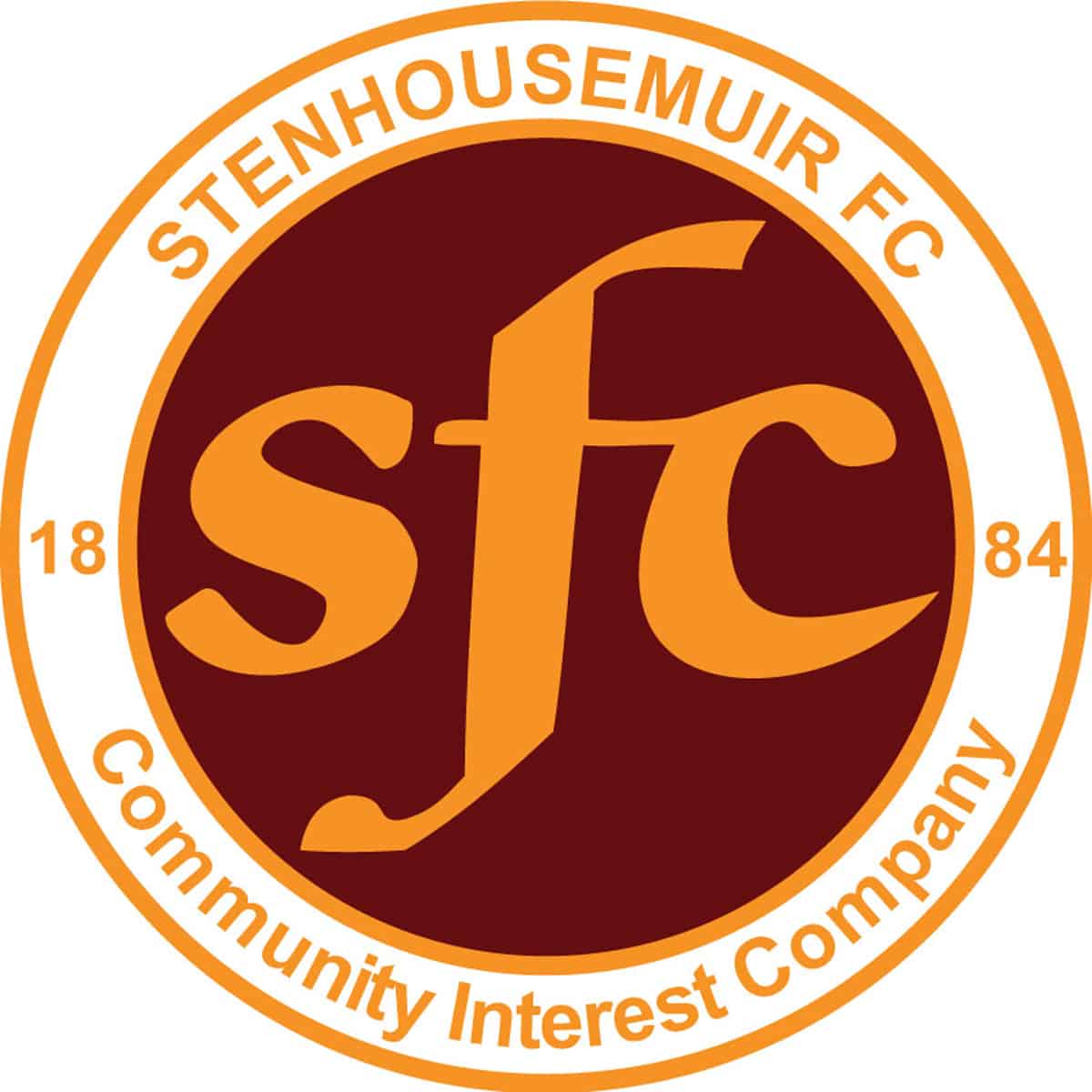 Betfred Cup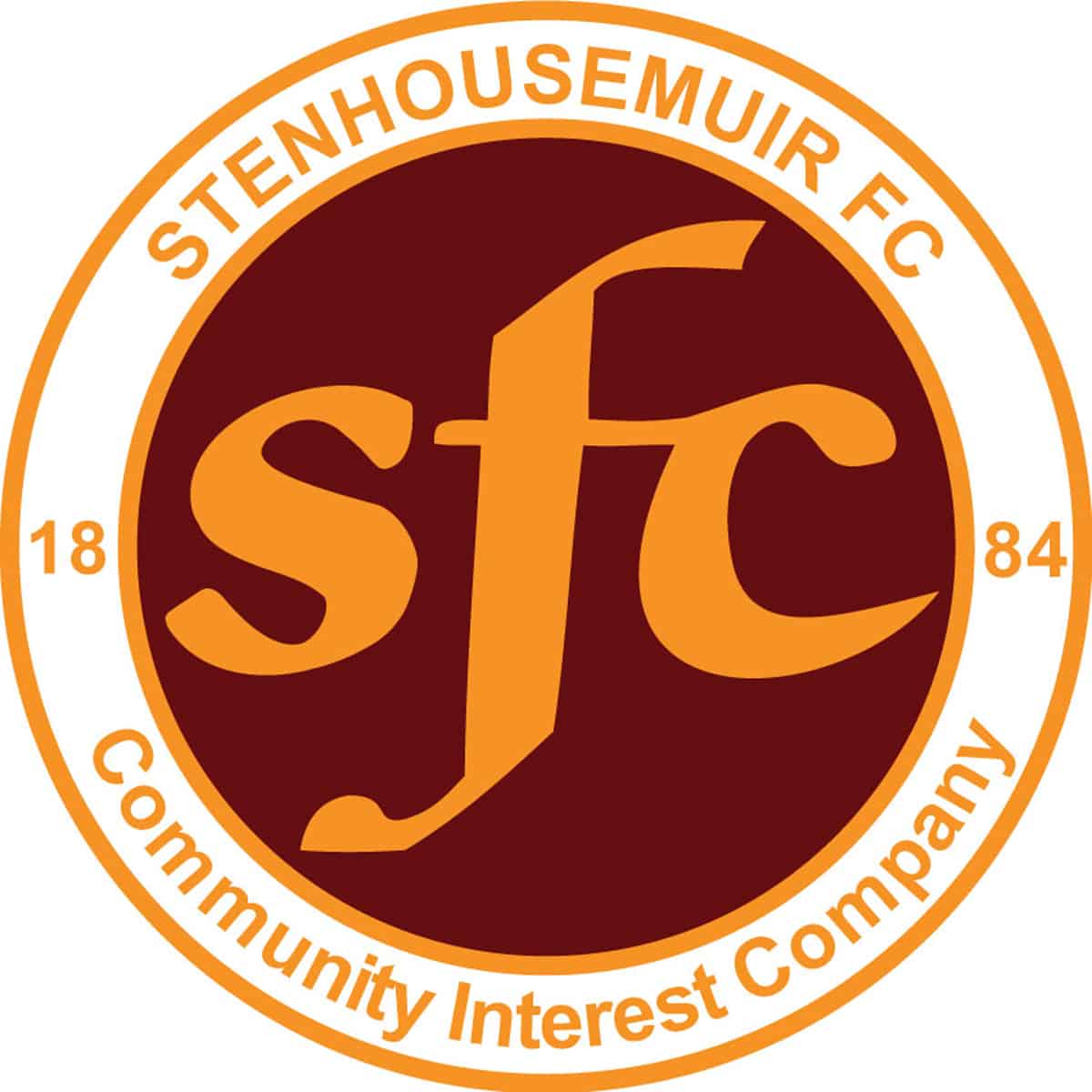 Petrofac Training Cup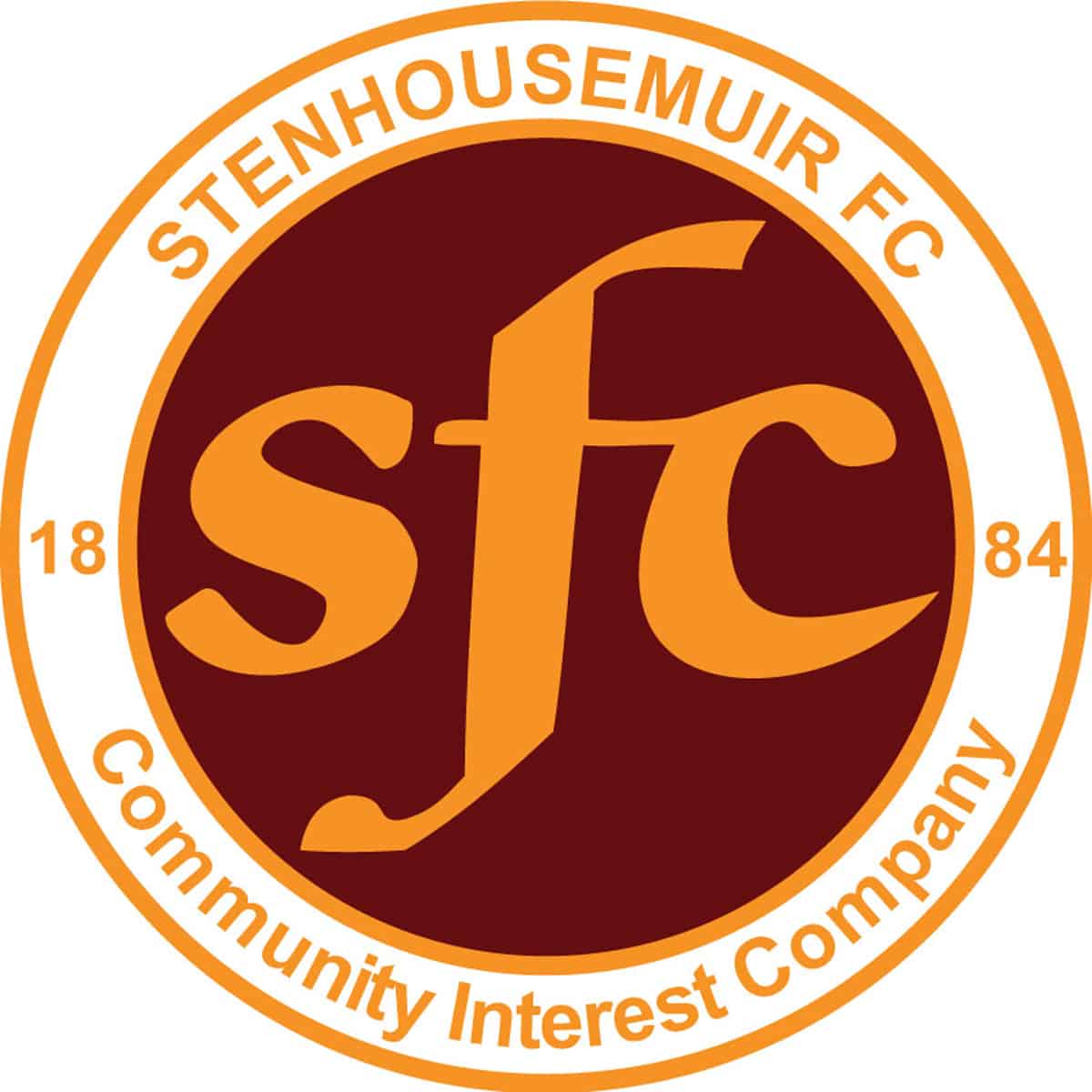 Friendly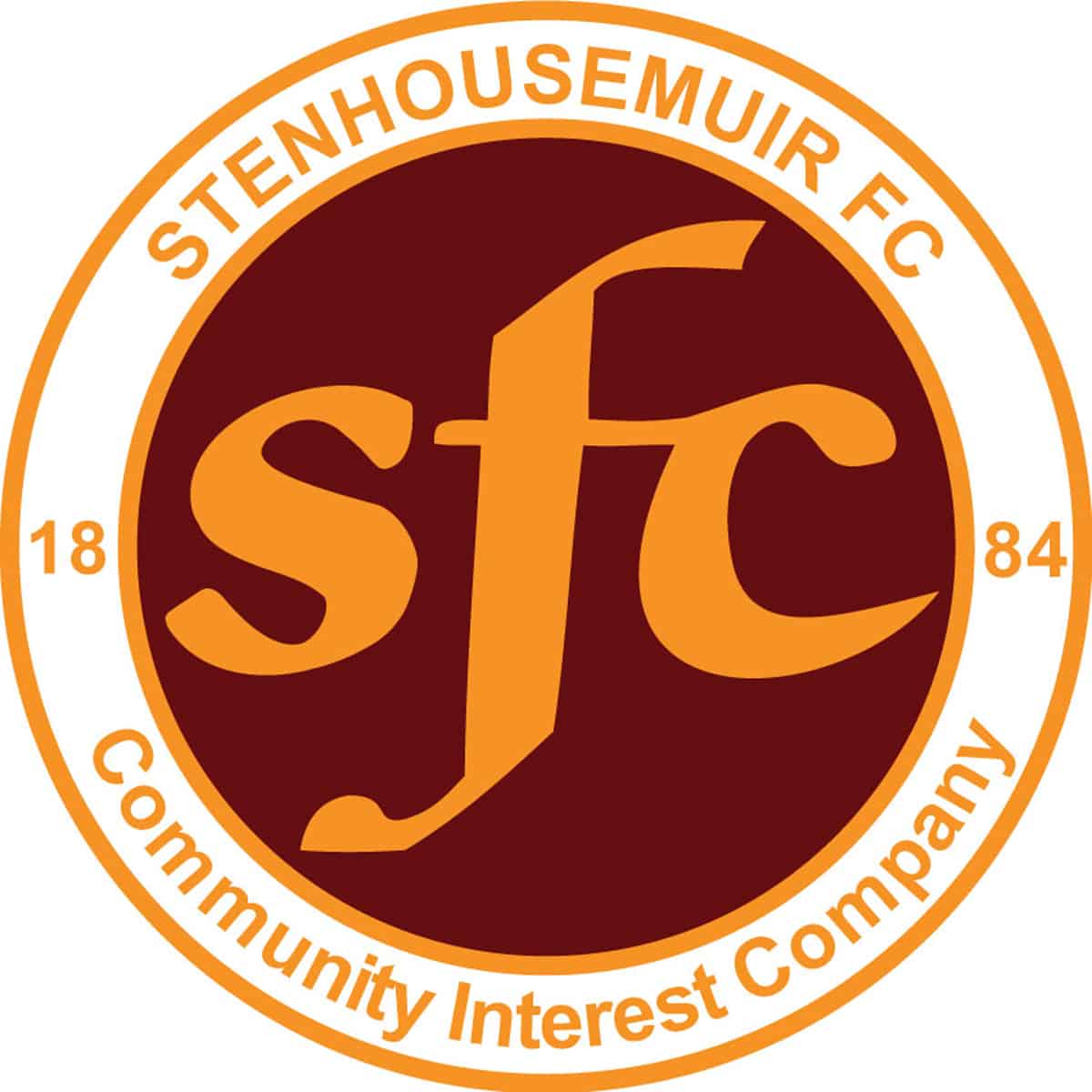 Friendly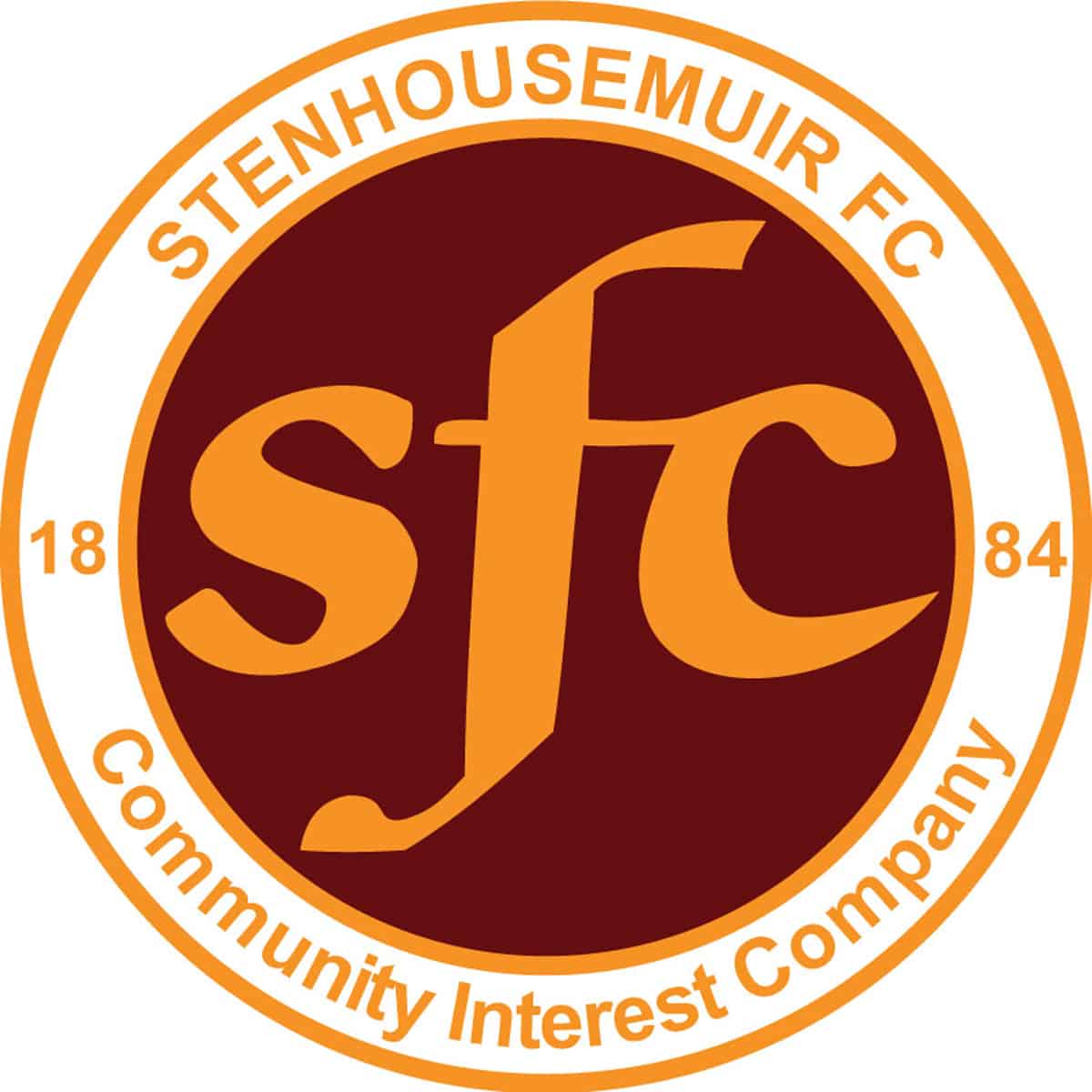 Friendly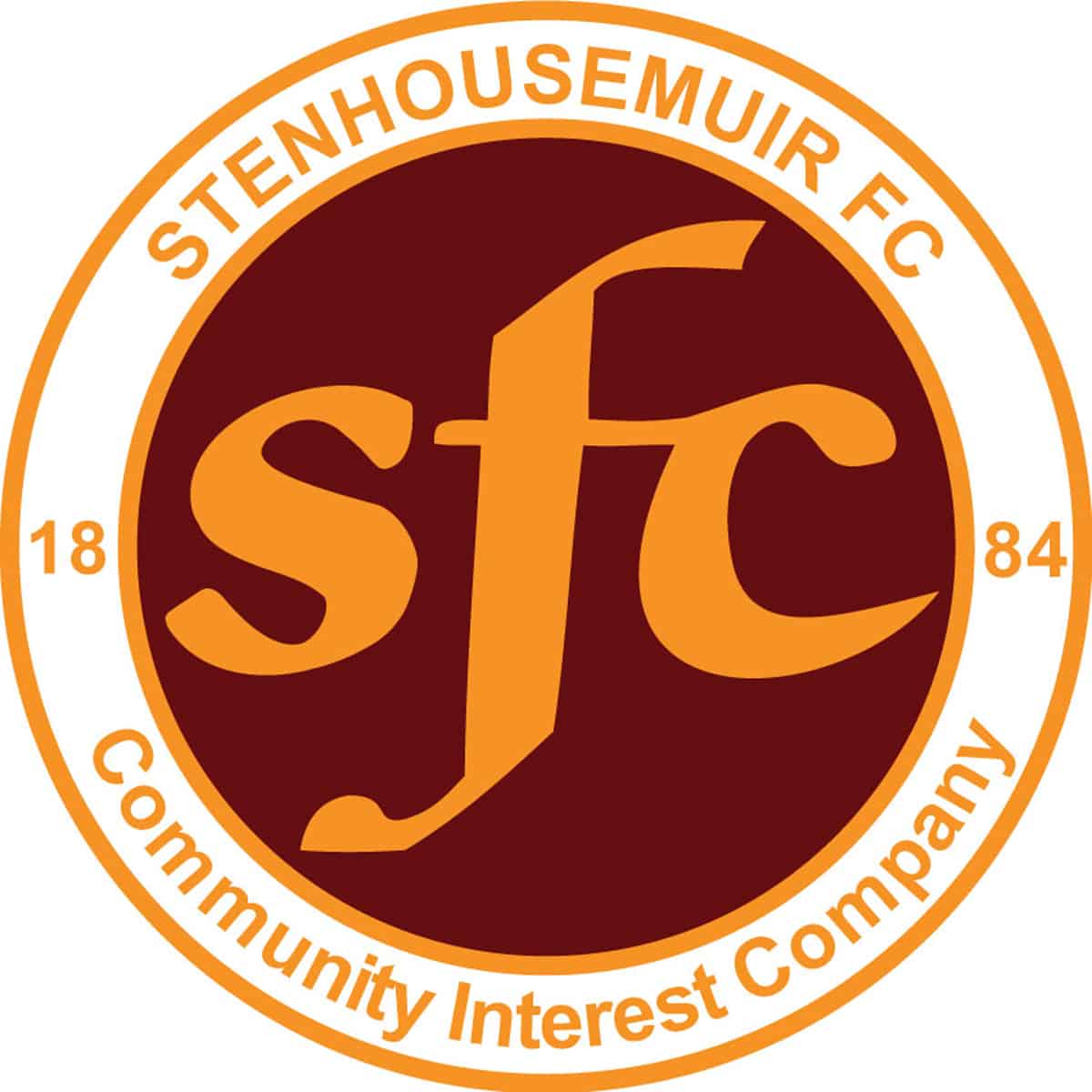 Friendly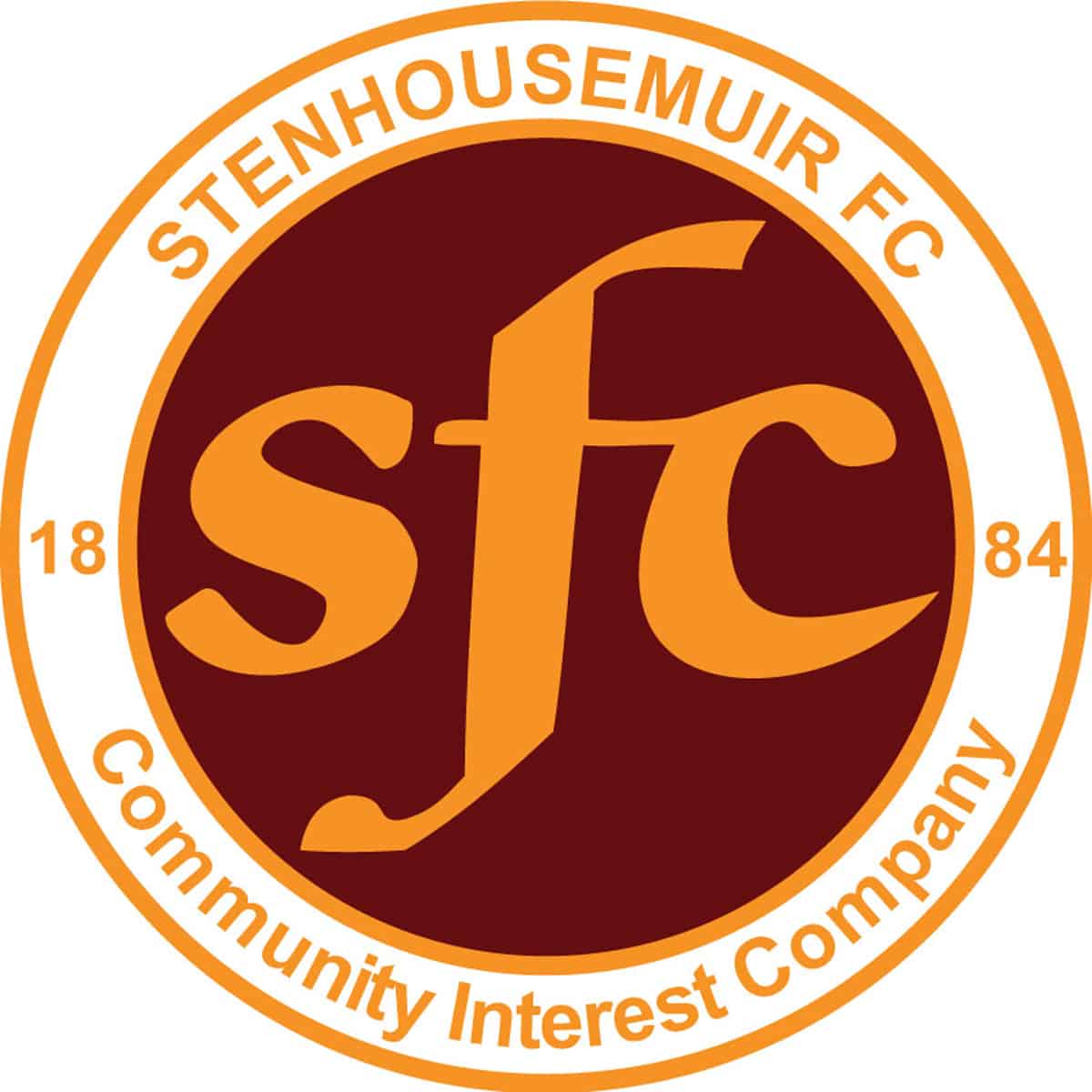 Friendly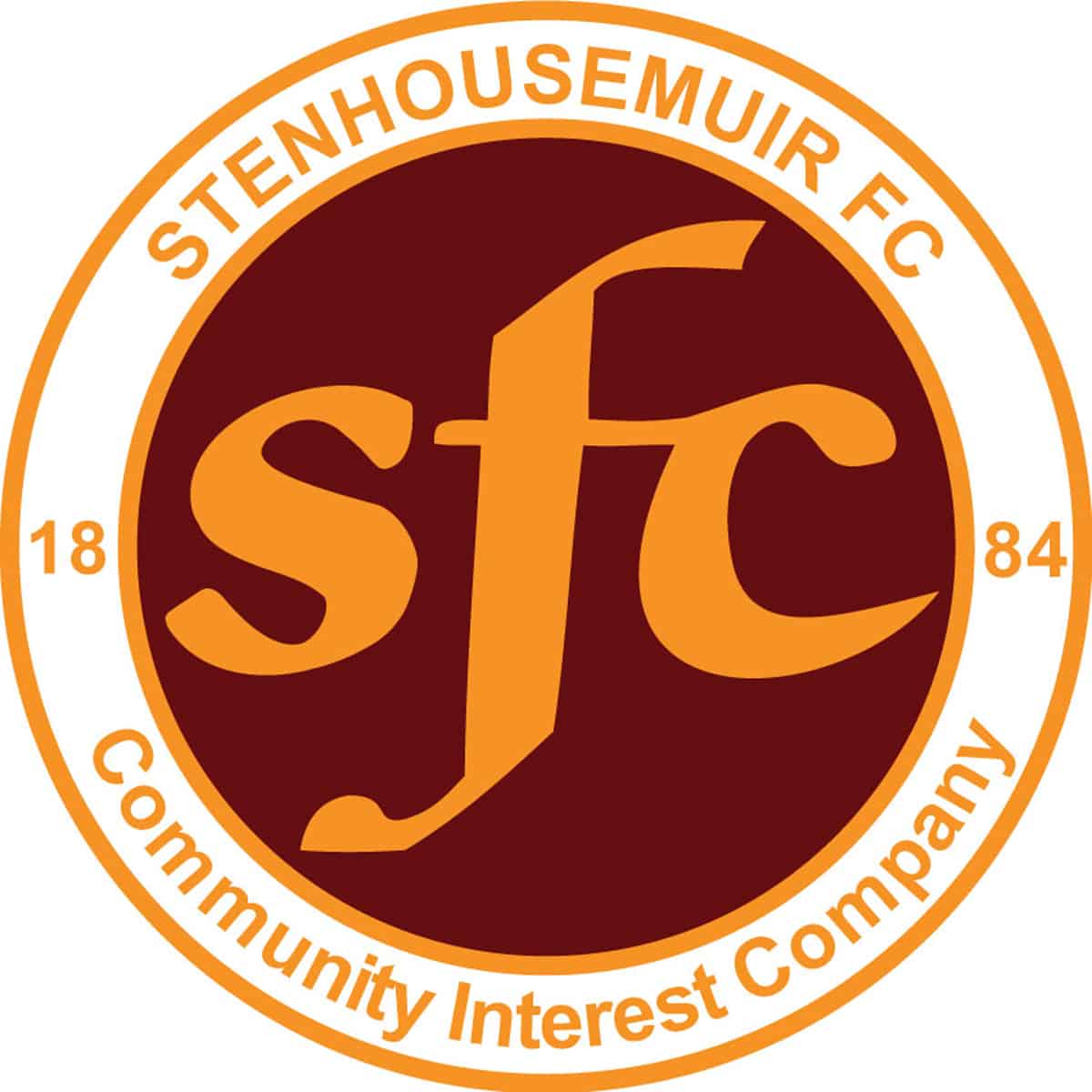 SPFL Ladbrokes League 1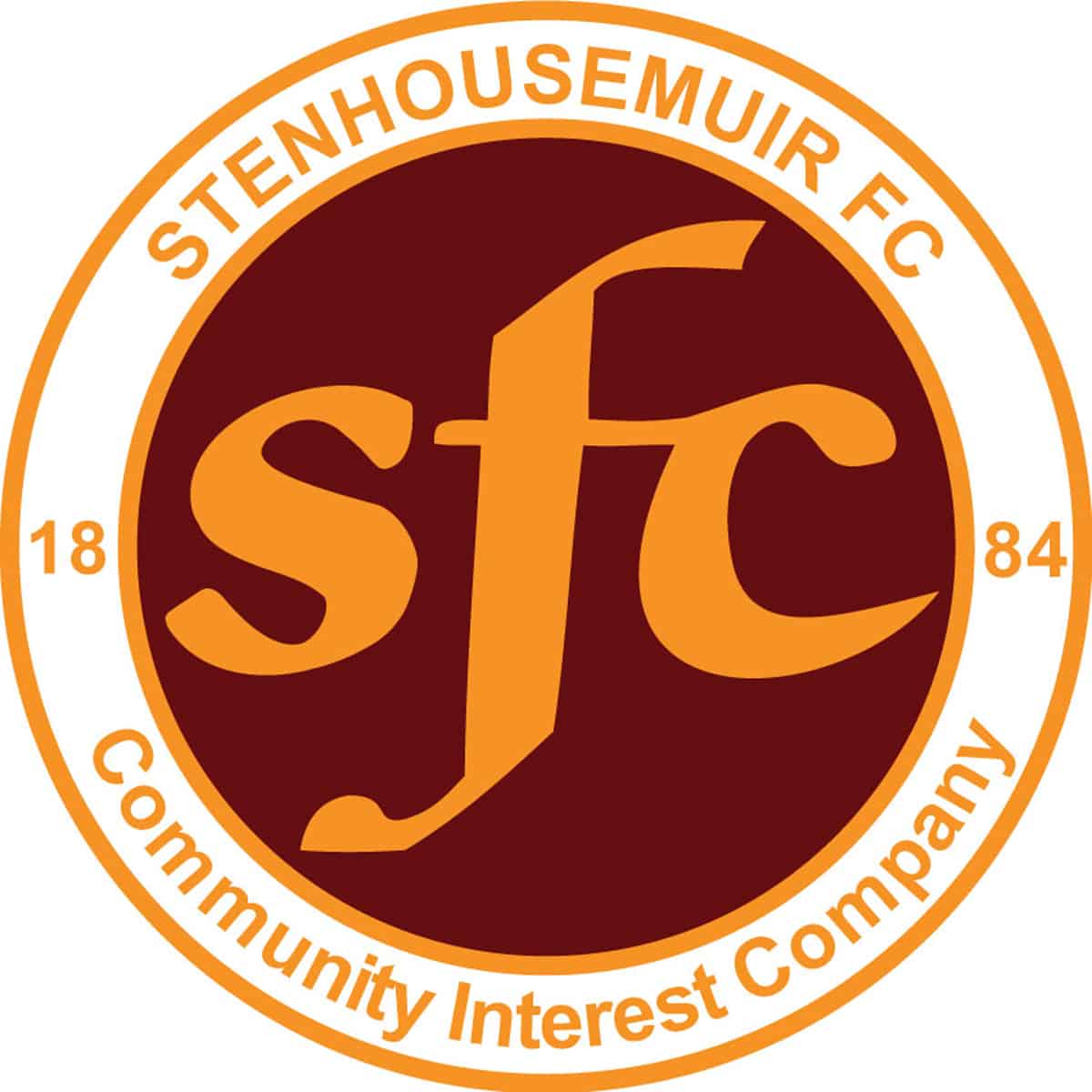 SPFL Ladbrokes League 1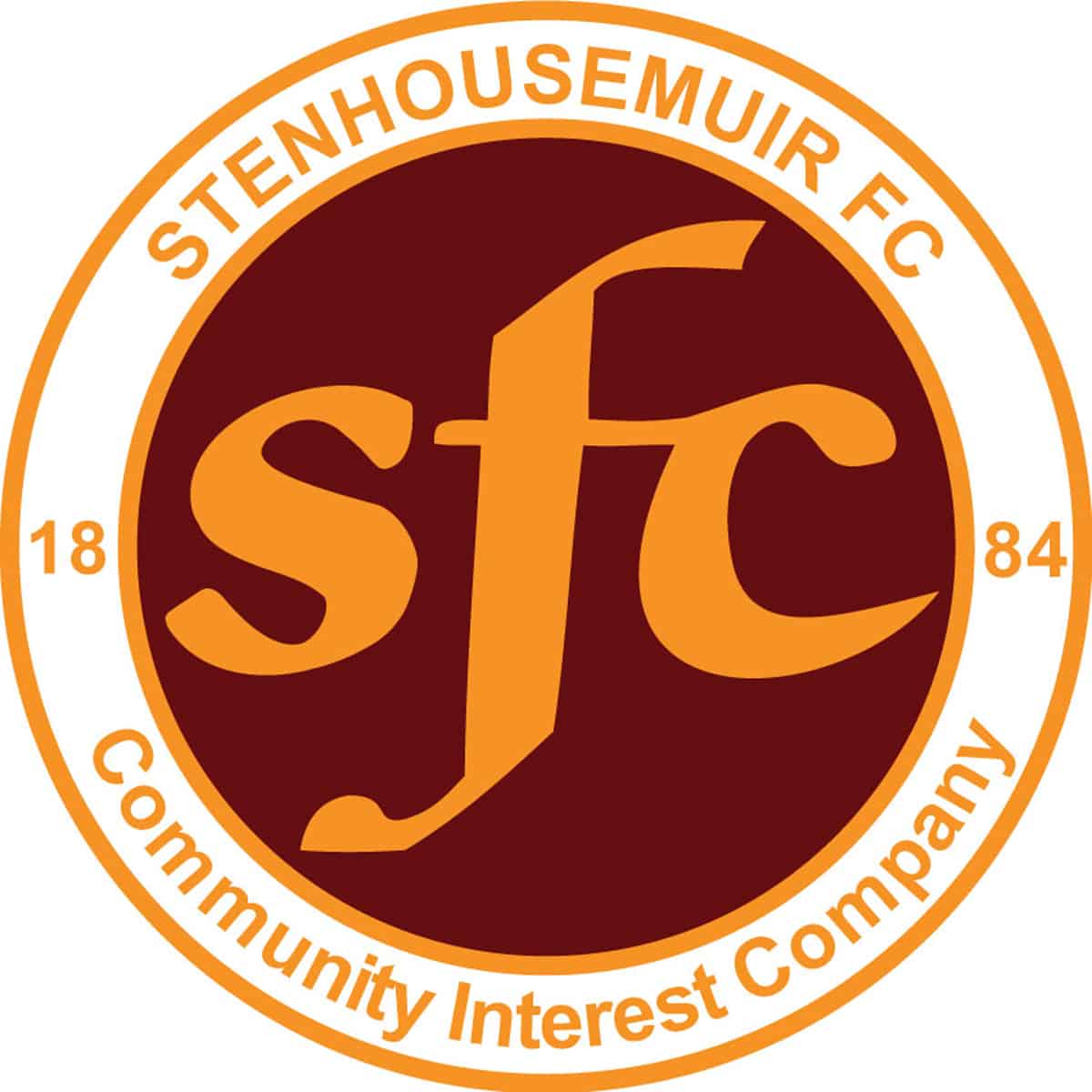 SPFL Ladbrokes League 1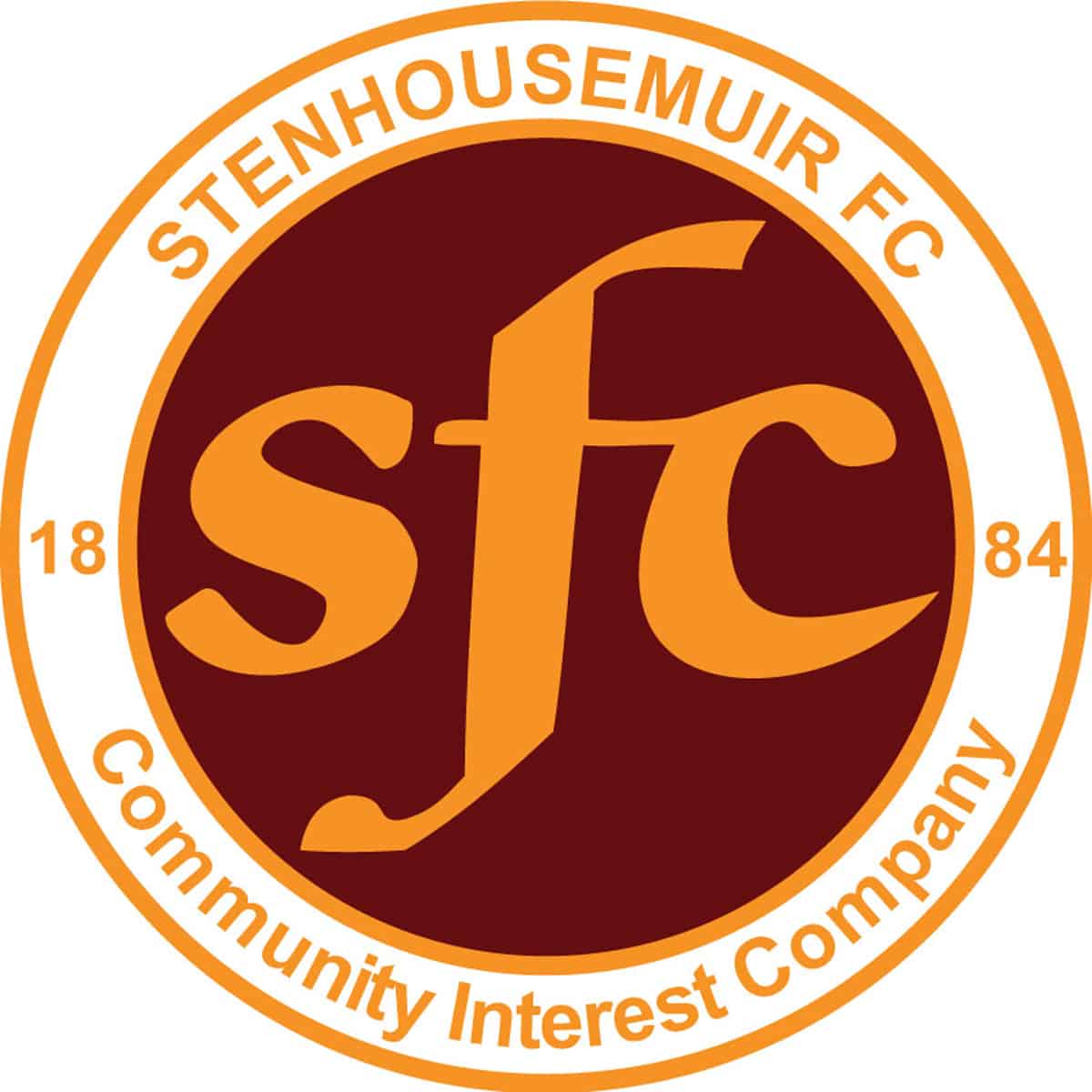 SPFL Ladbrokes League 1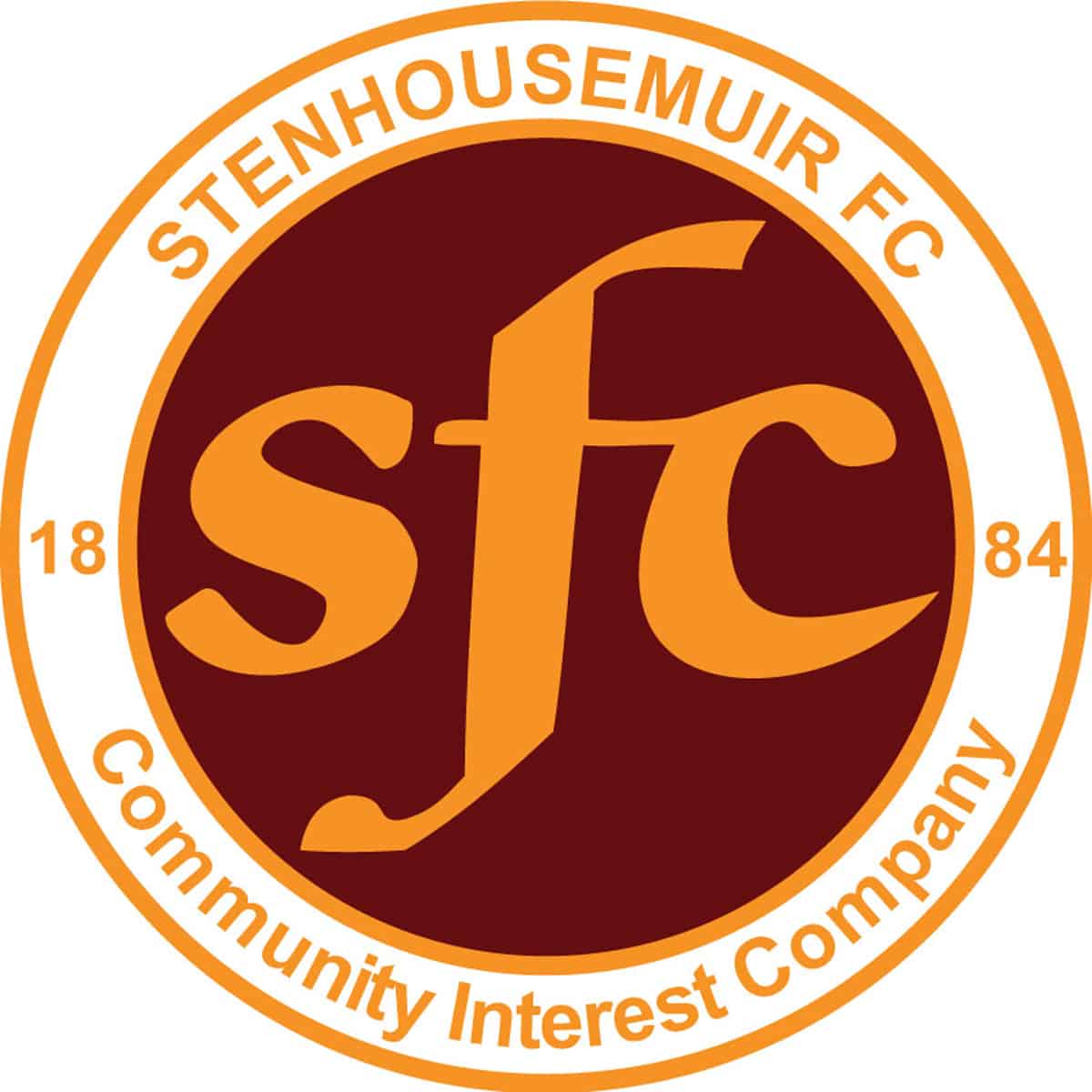 SPFL Ladbrokes League 1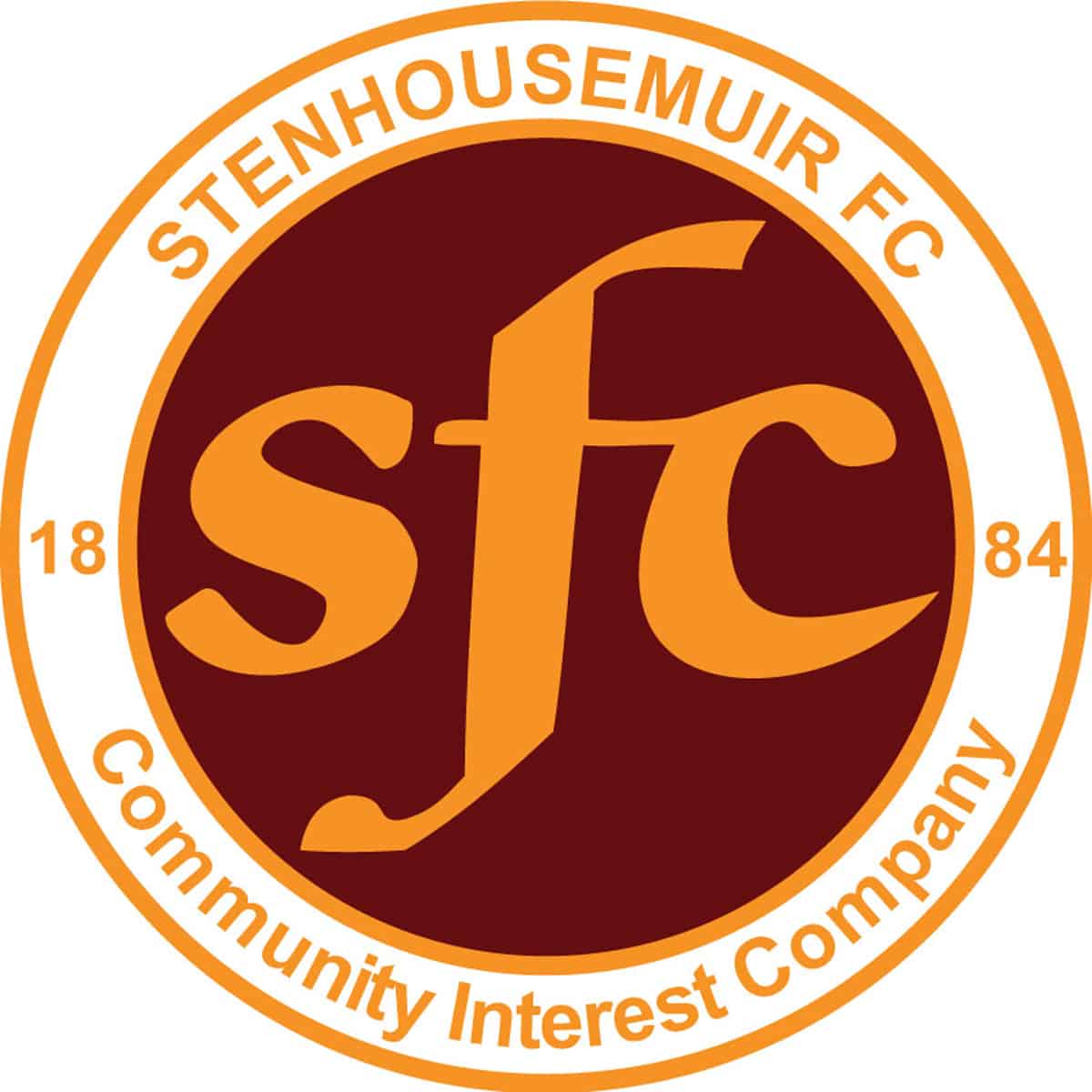 SPFL Ladbrokes League 1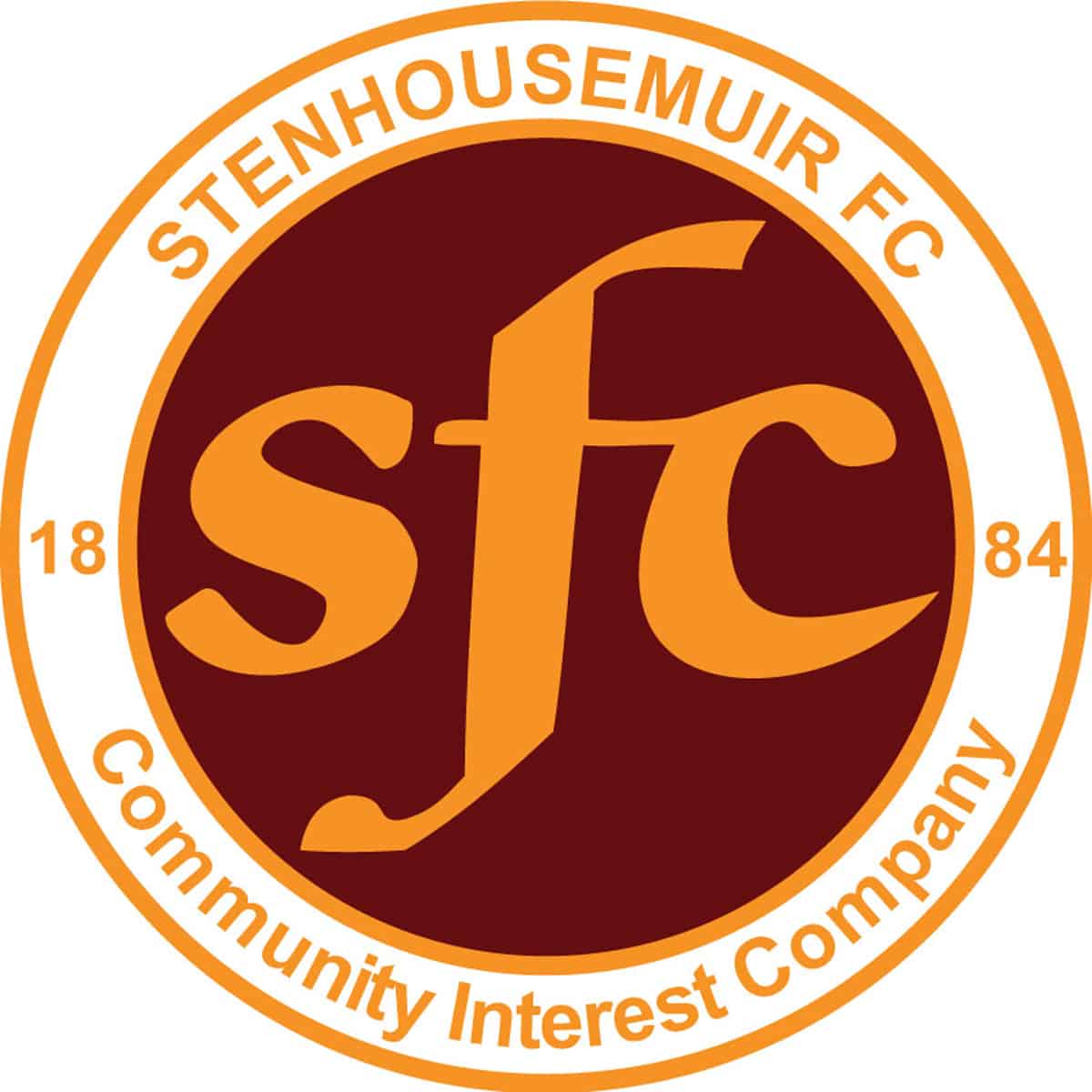 SPFL Ladbrokes League 1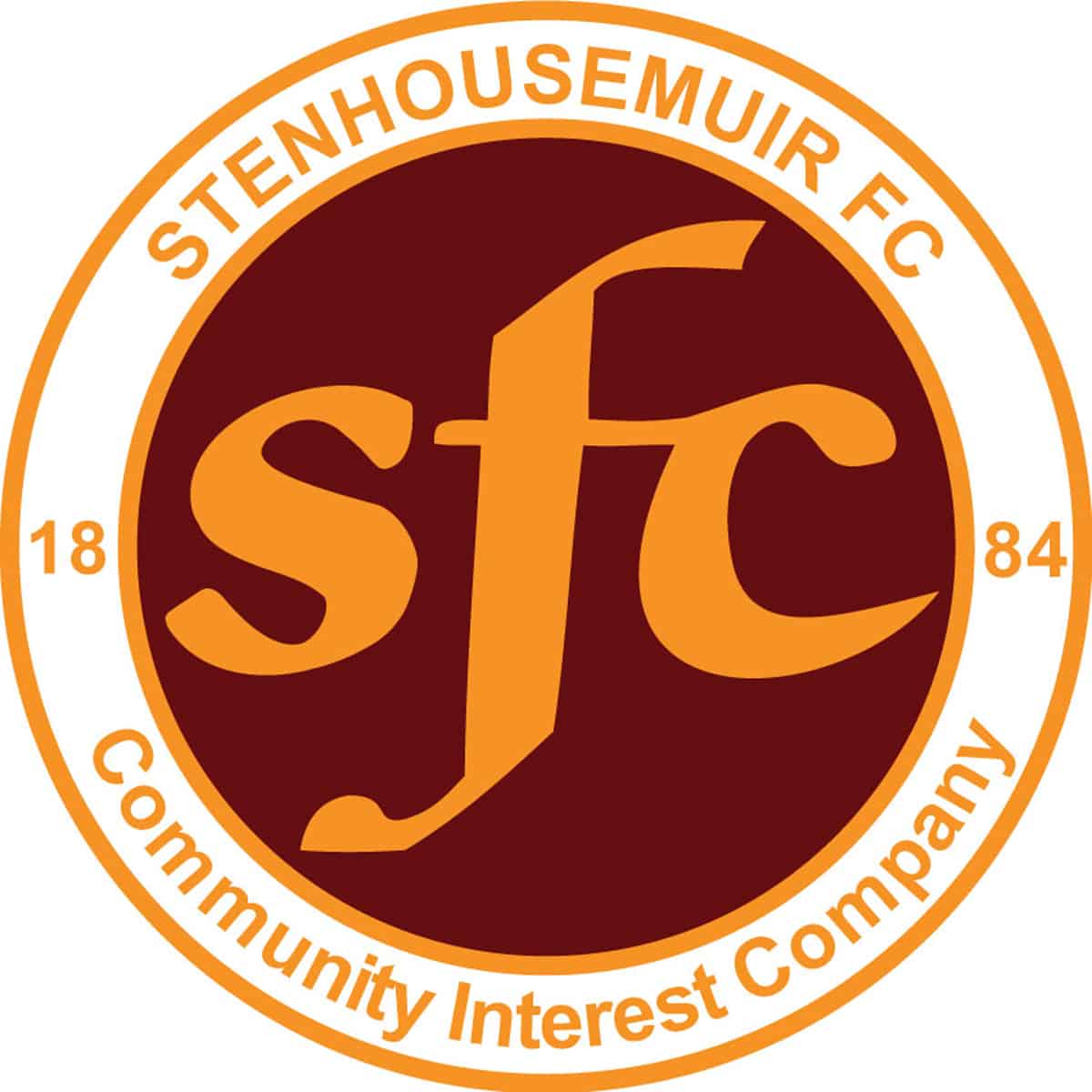 SPFL Ladbrokes League 1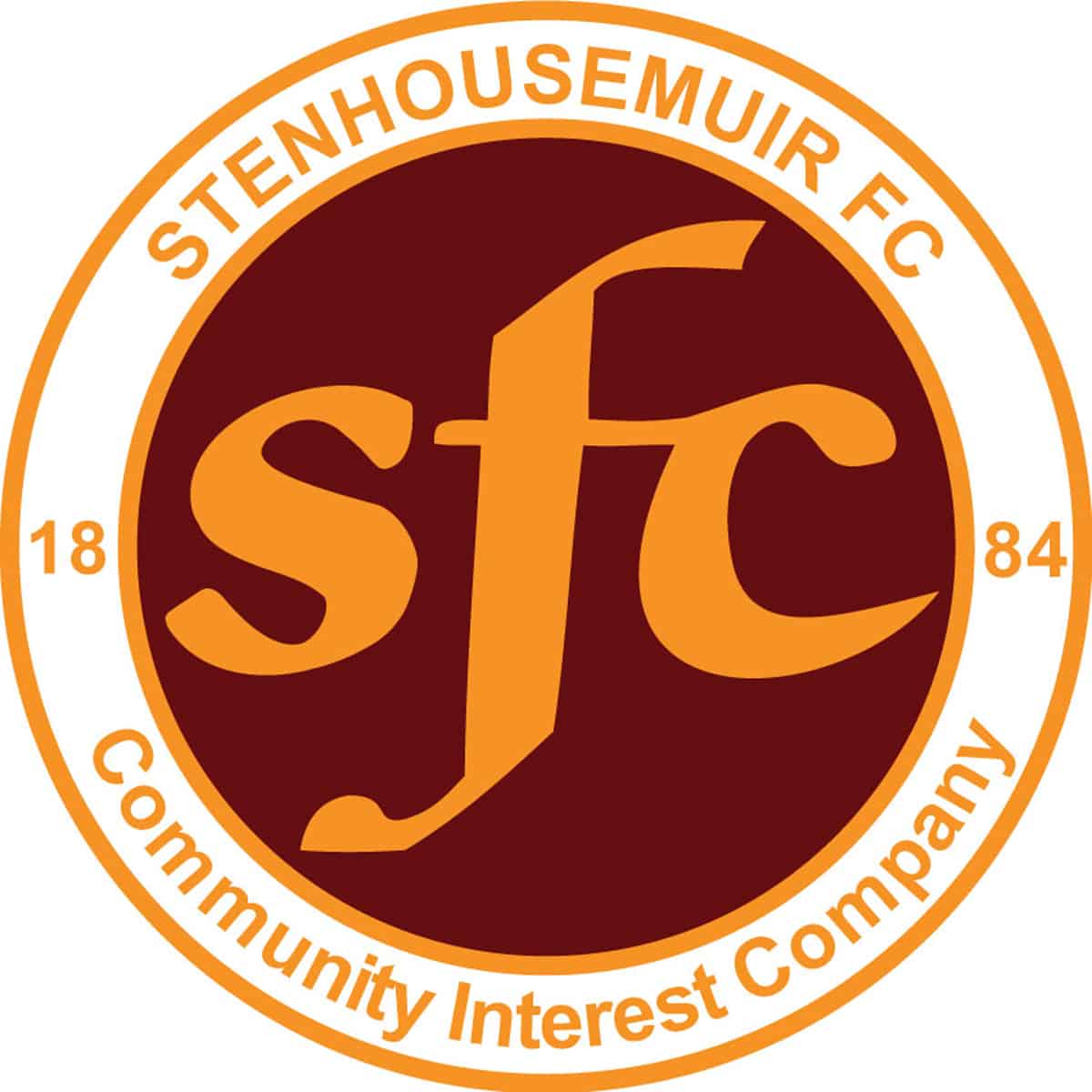 SPFL Ladbrokes League 1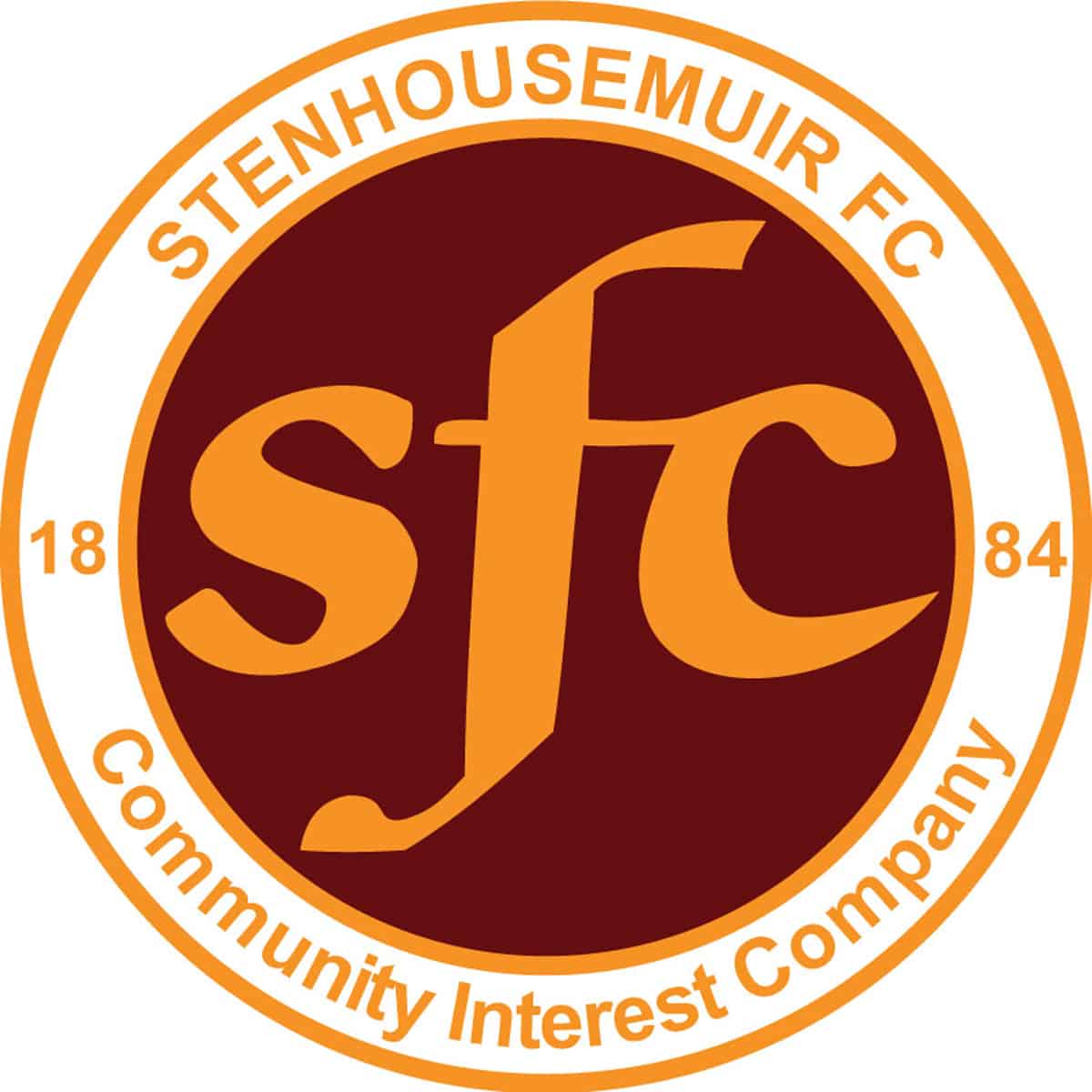 SPFL Ladbrokes League 1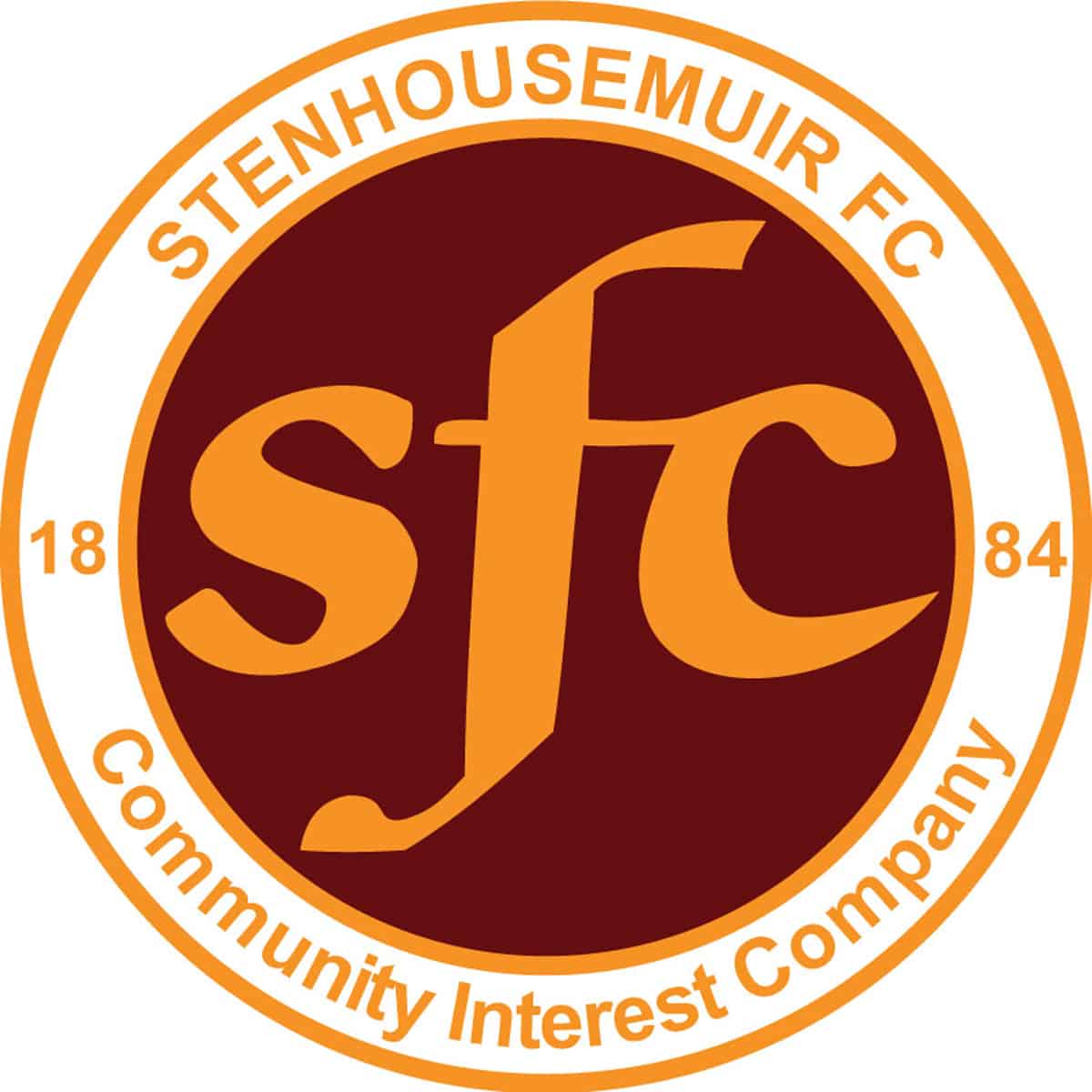 SPFL Ladbrokes League 1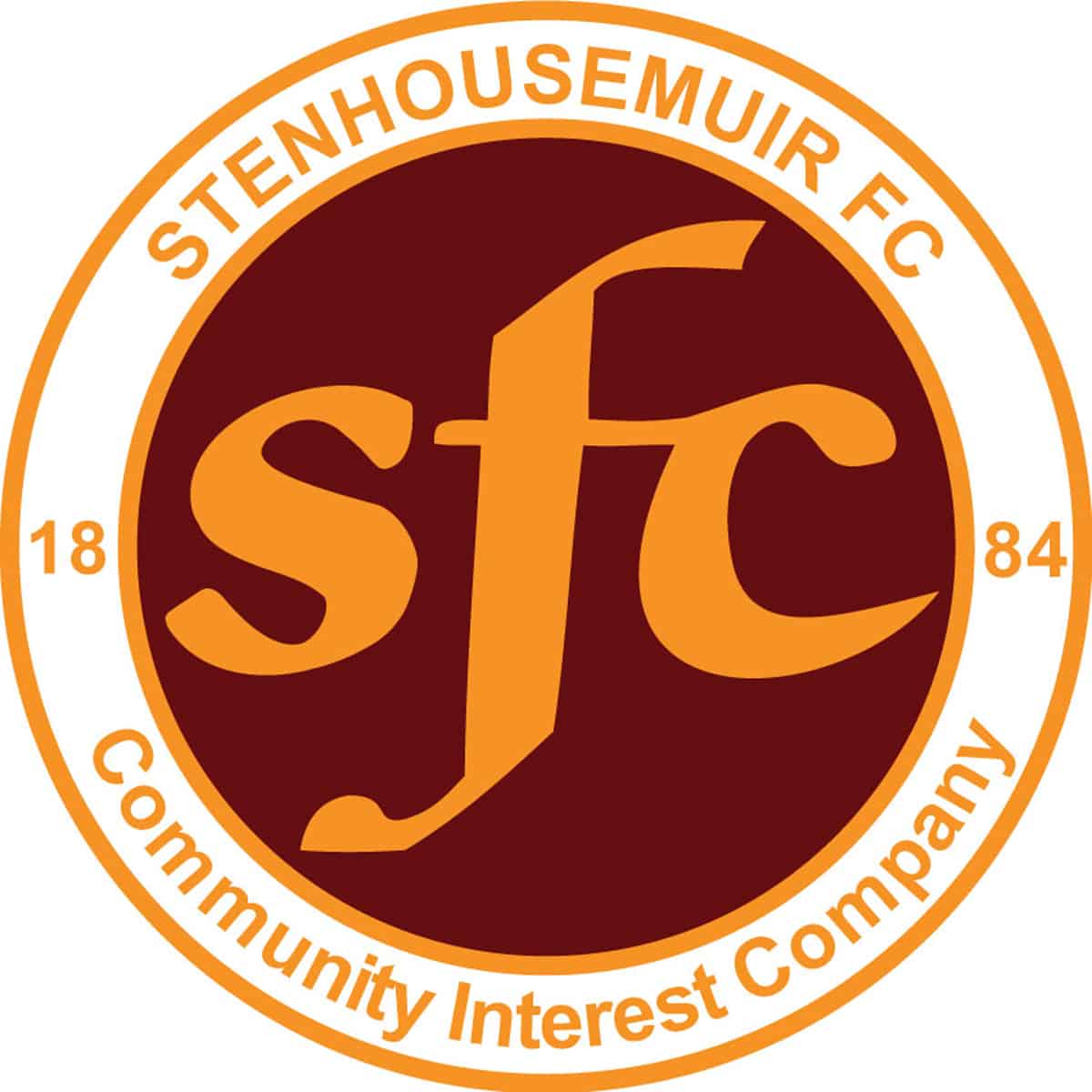 SPFL Ladbrokes League 1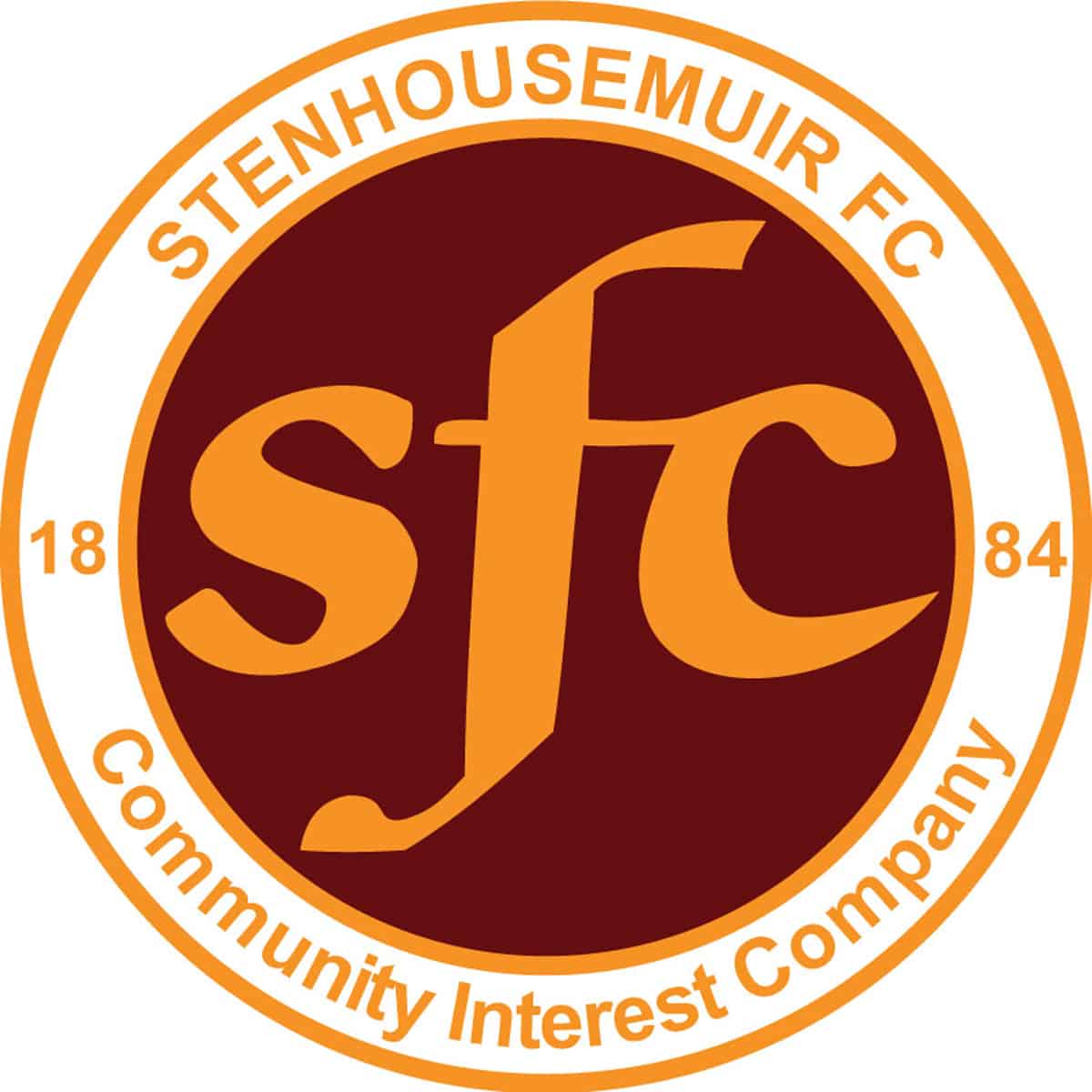 SPFL Ladbrokes League 1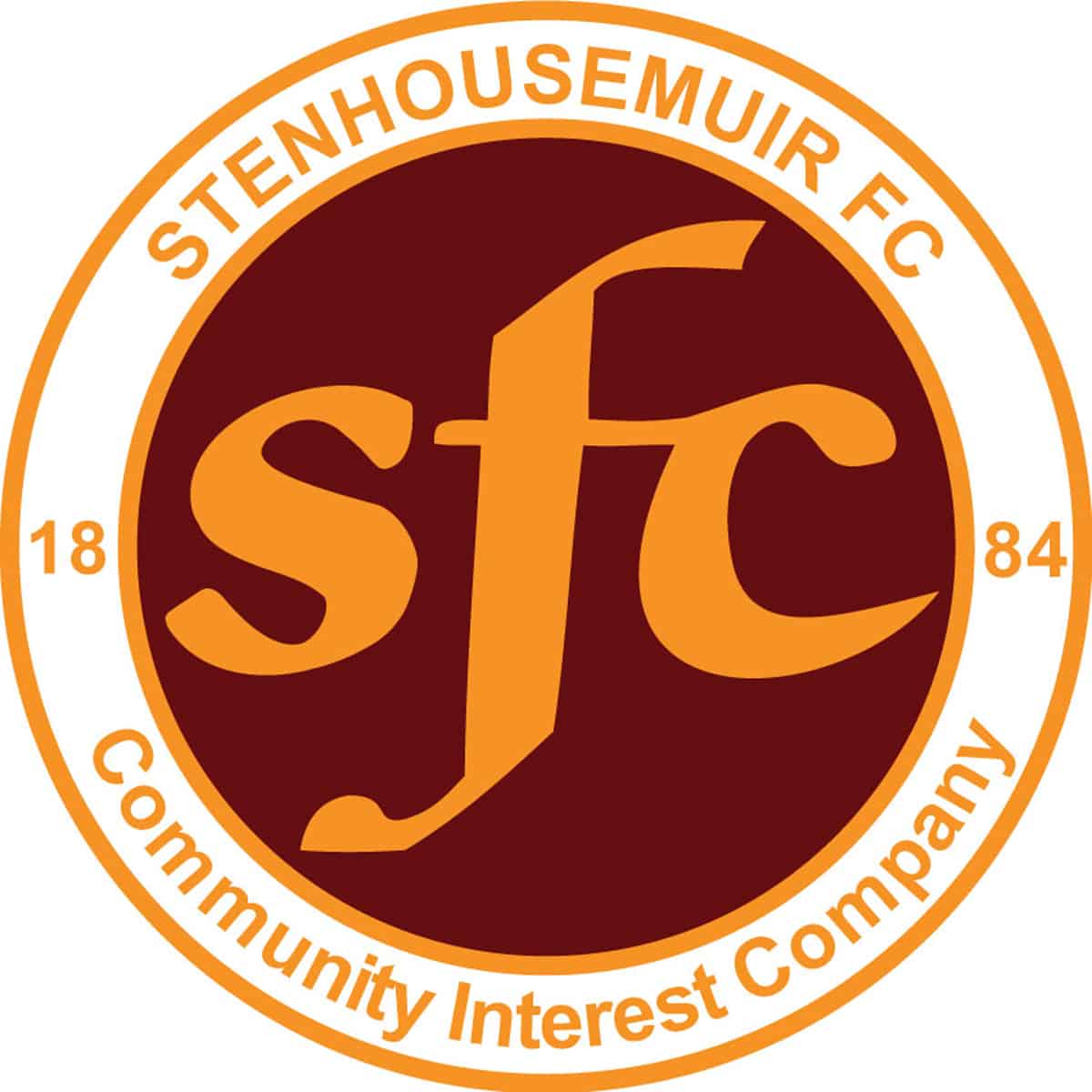 SPFL Ladbrokes League 1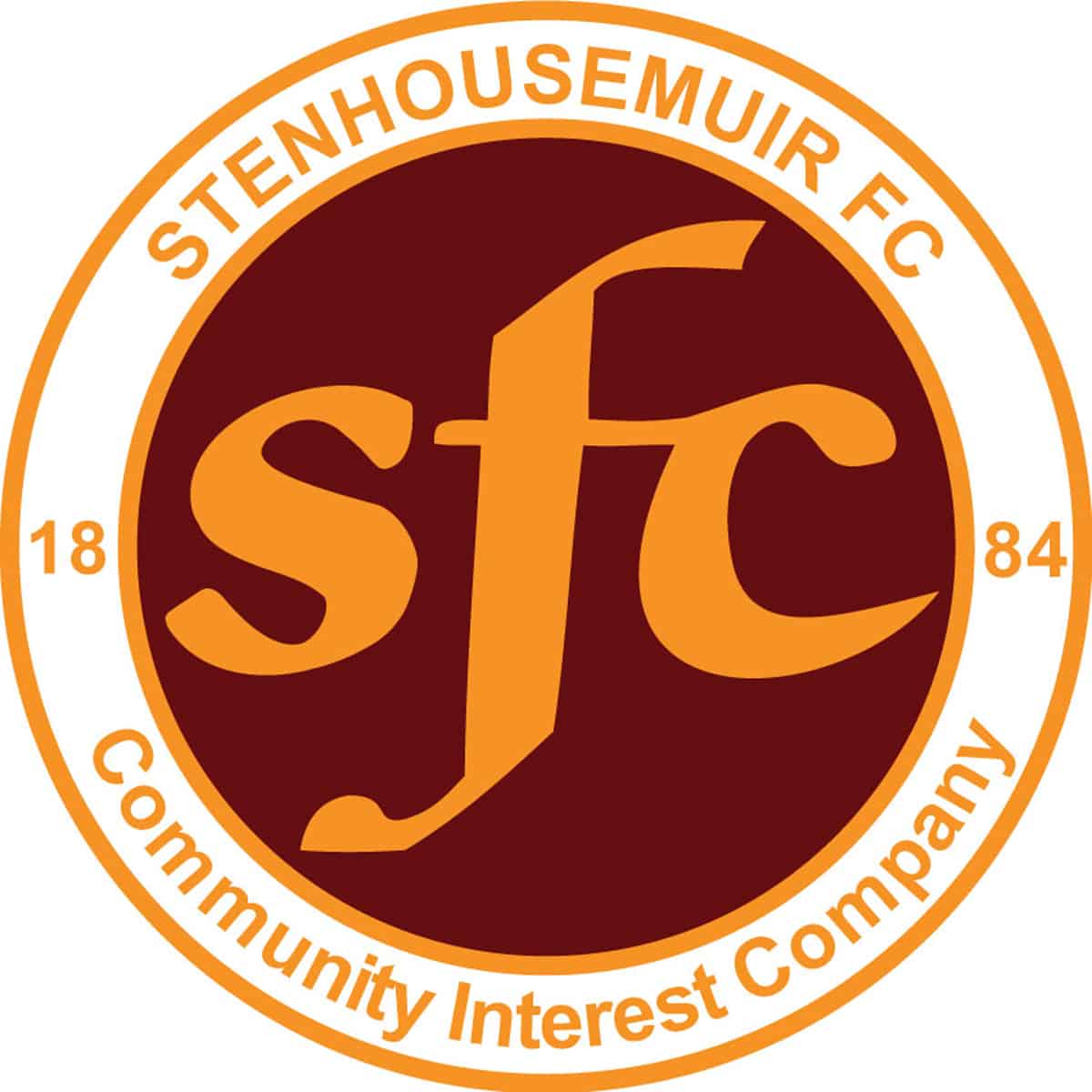 SPFL Ladbrokes League 1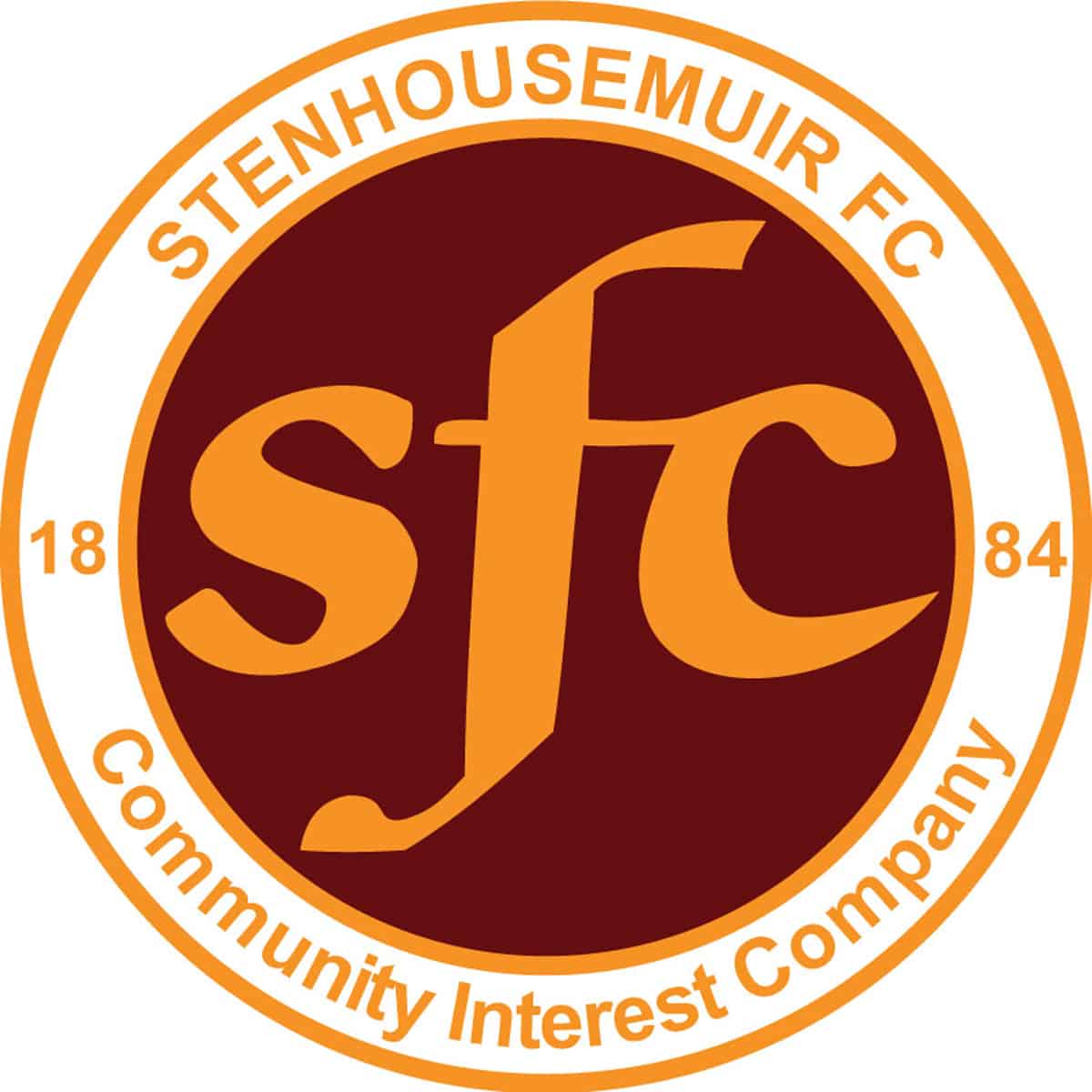 SPFL Ladbrokes League 1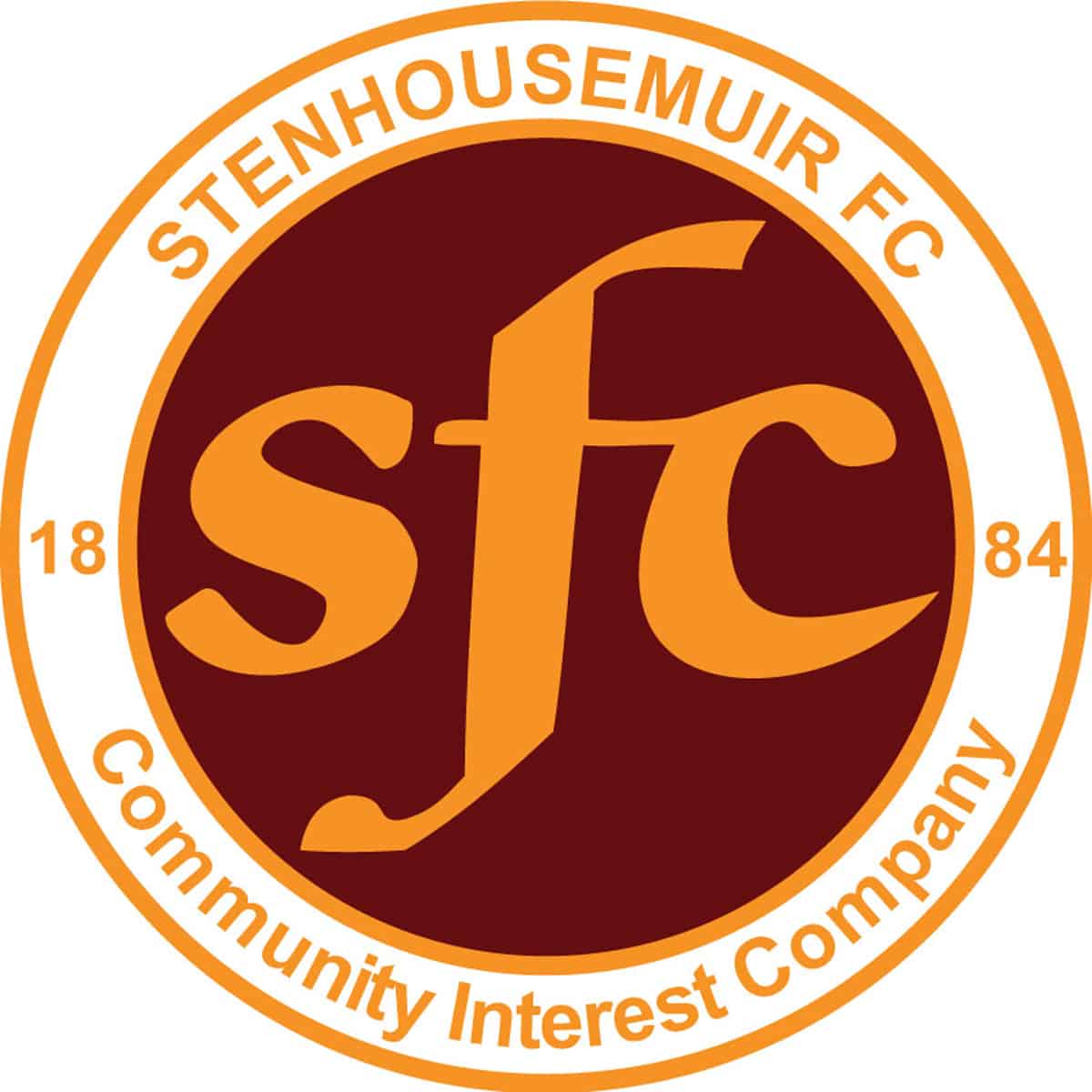 SPFL Ladbrokes League 1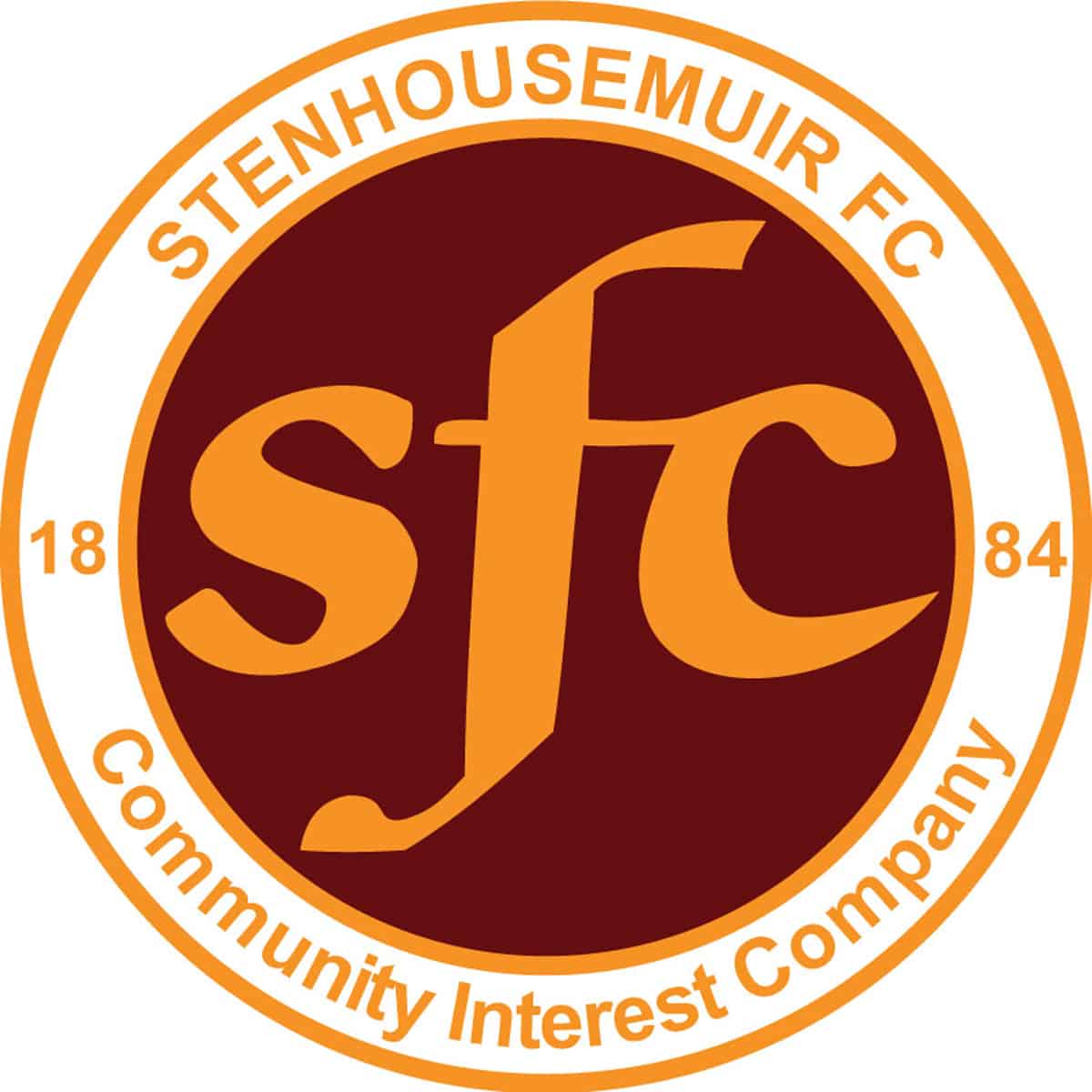 Scottish Gas Men's Scottish Cup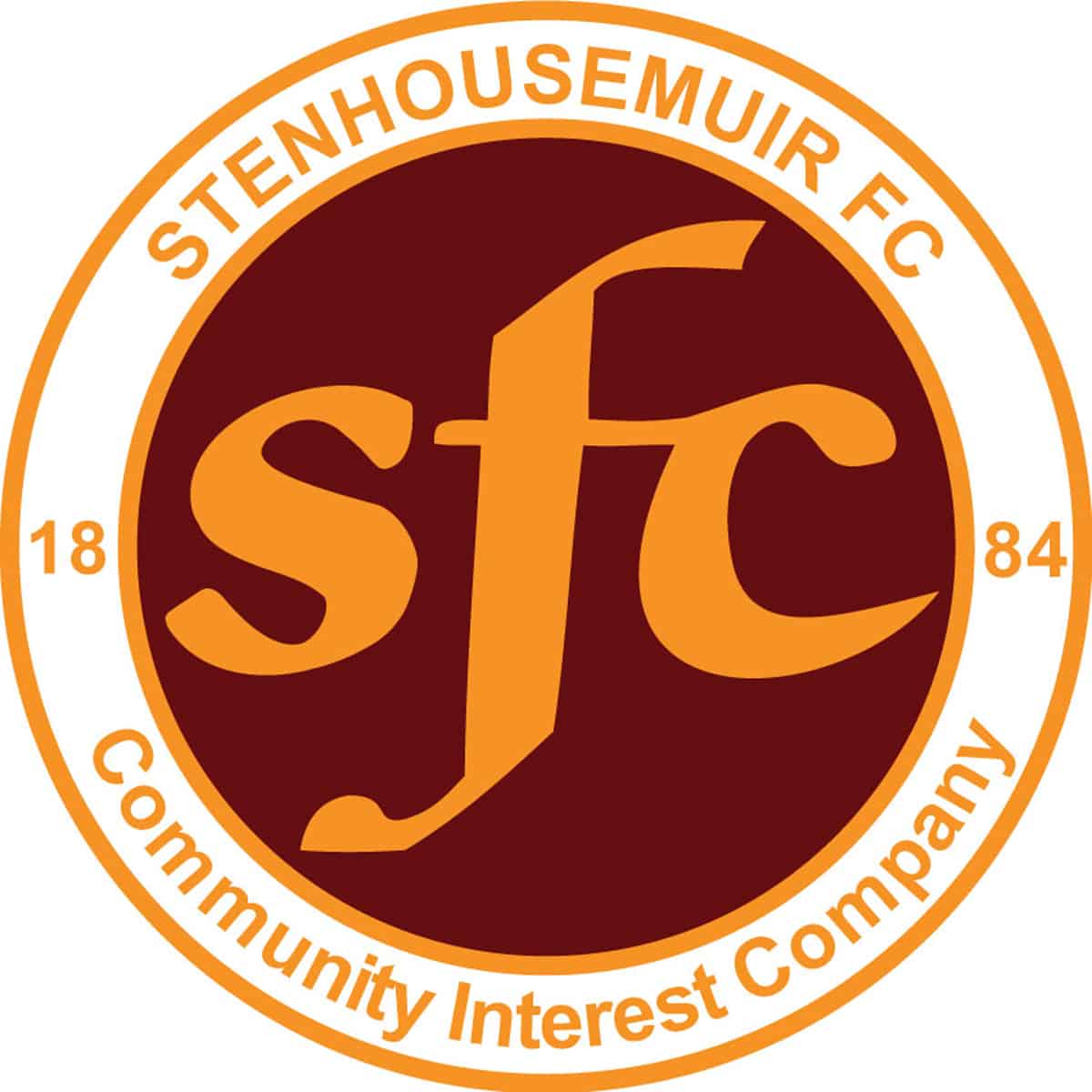 SPFL Ladbrokes League 1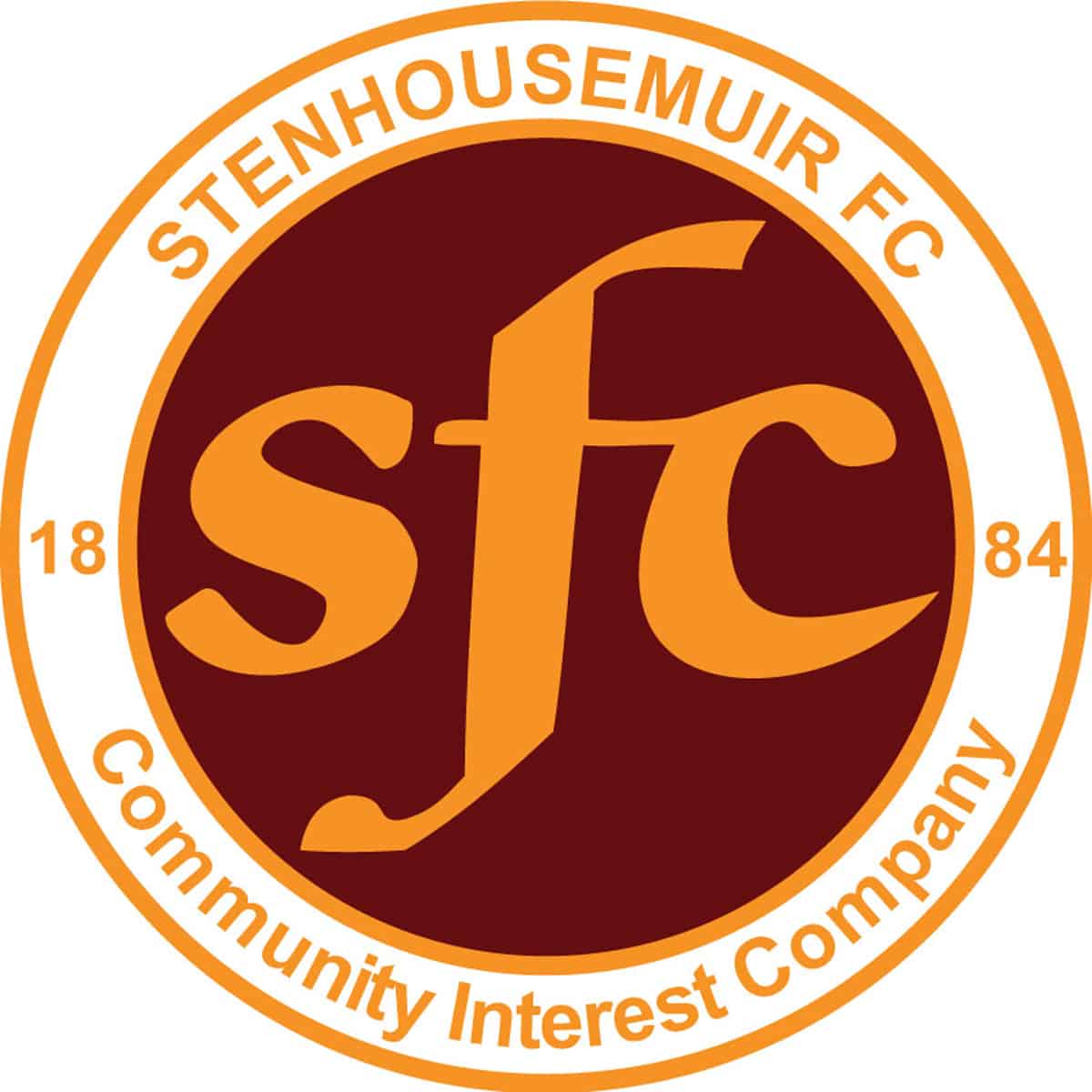 SPFL Ladbrokes League 1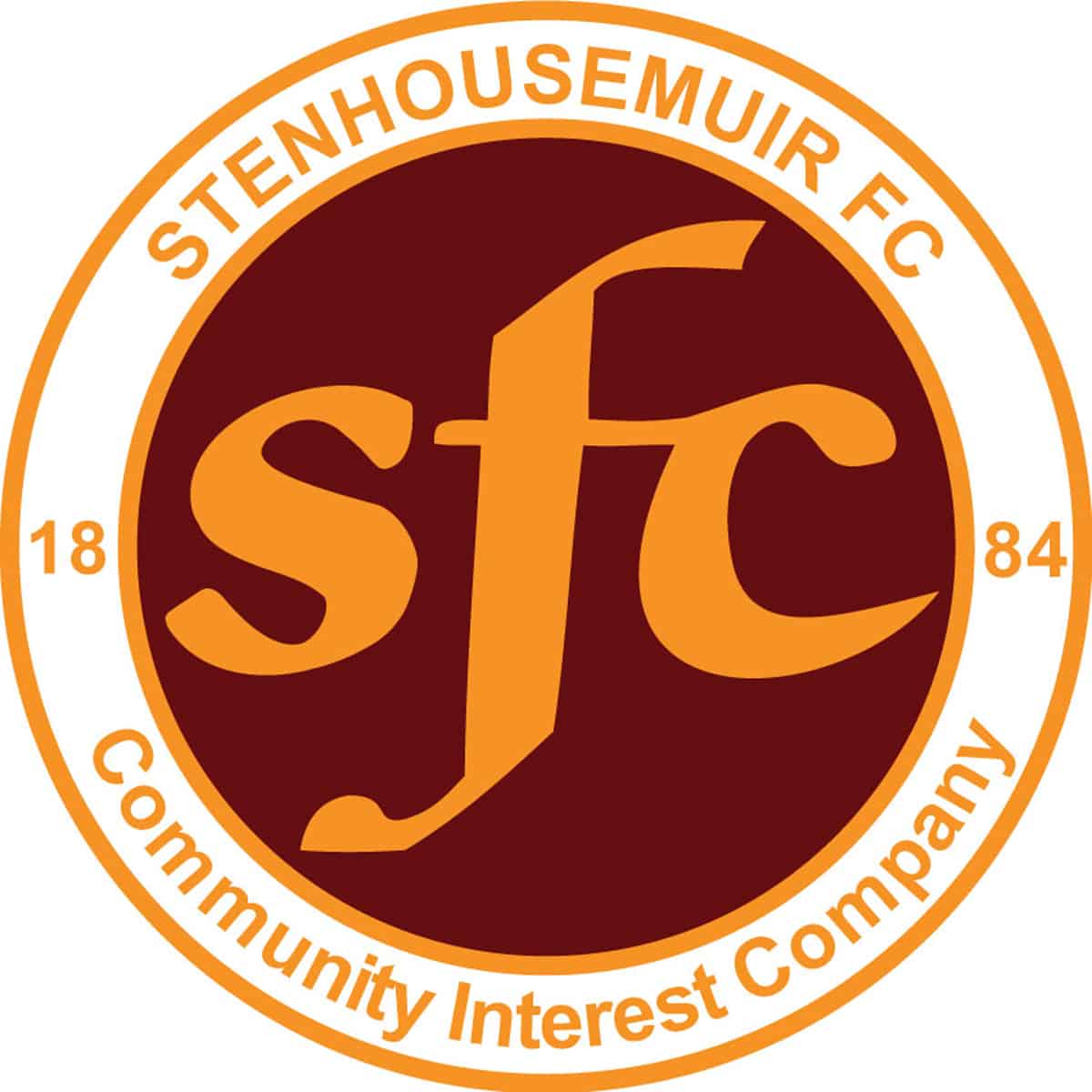 Scottish Gas Men's Scottish Cup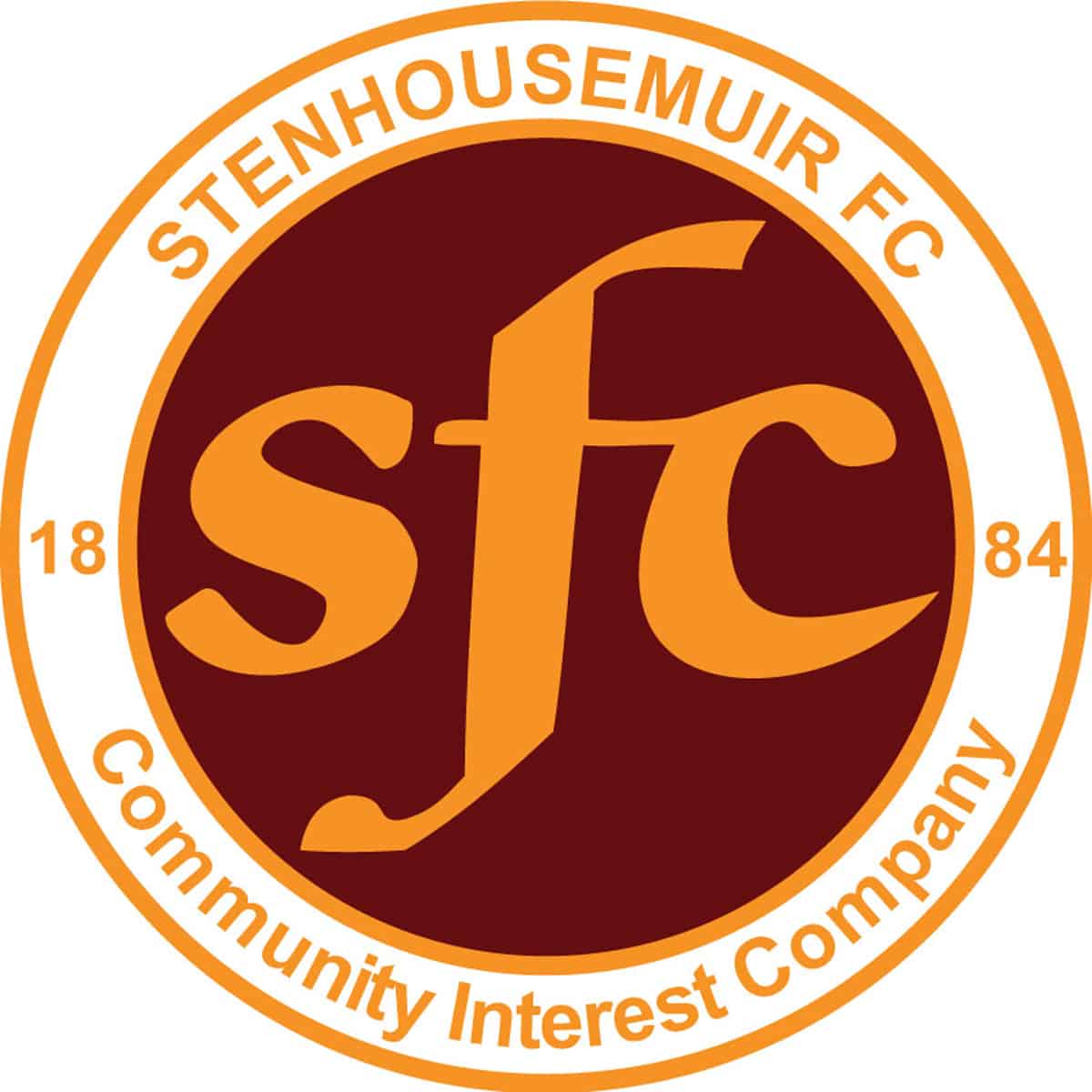 SPFL Ladbrokes League 1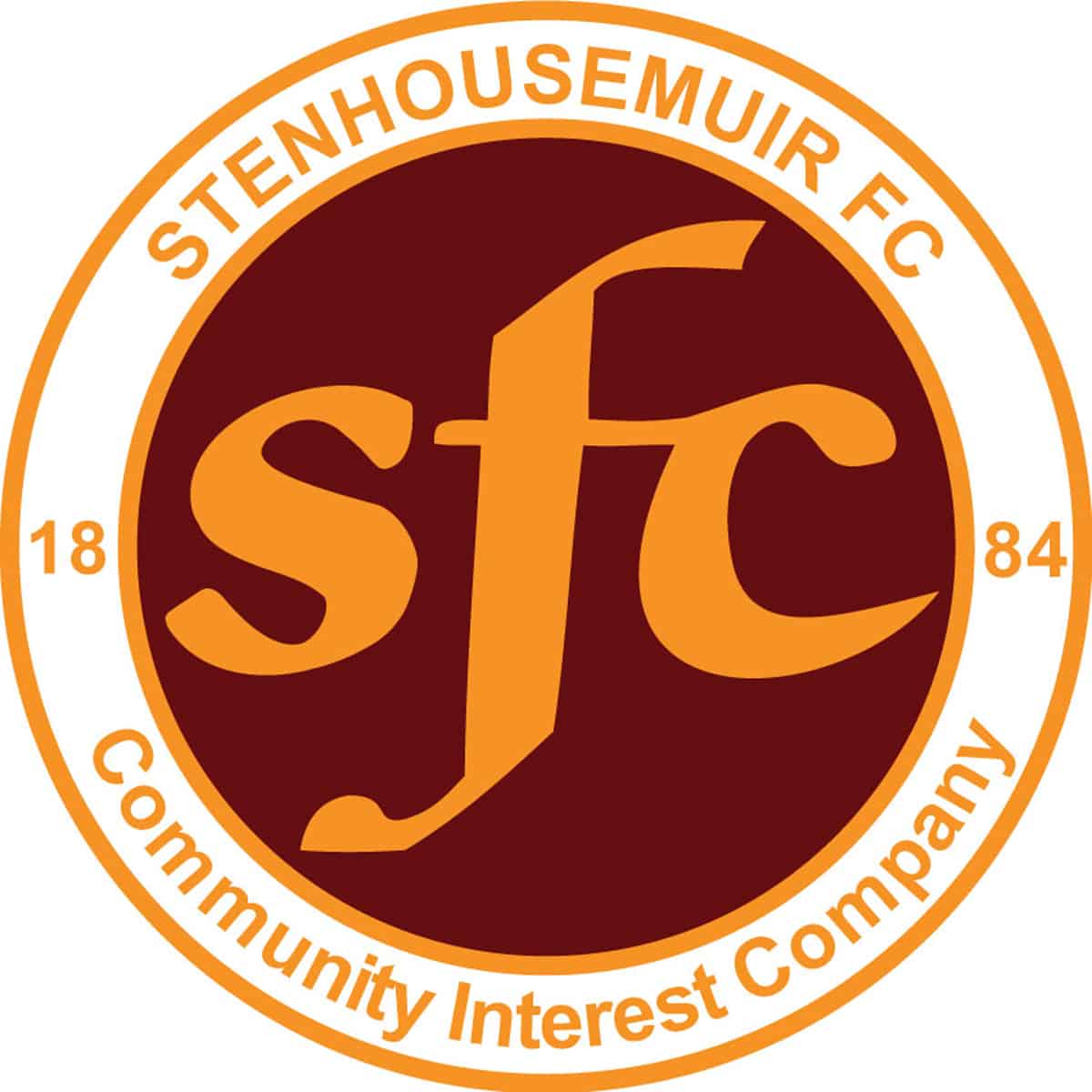 SPFL Ladbrokes League 1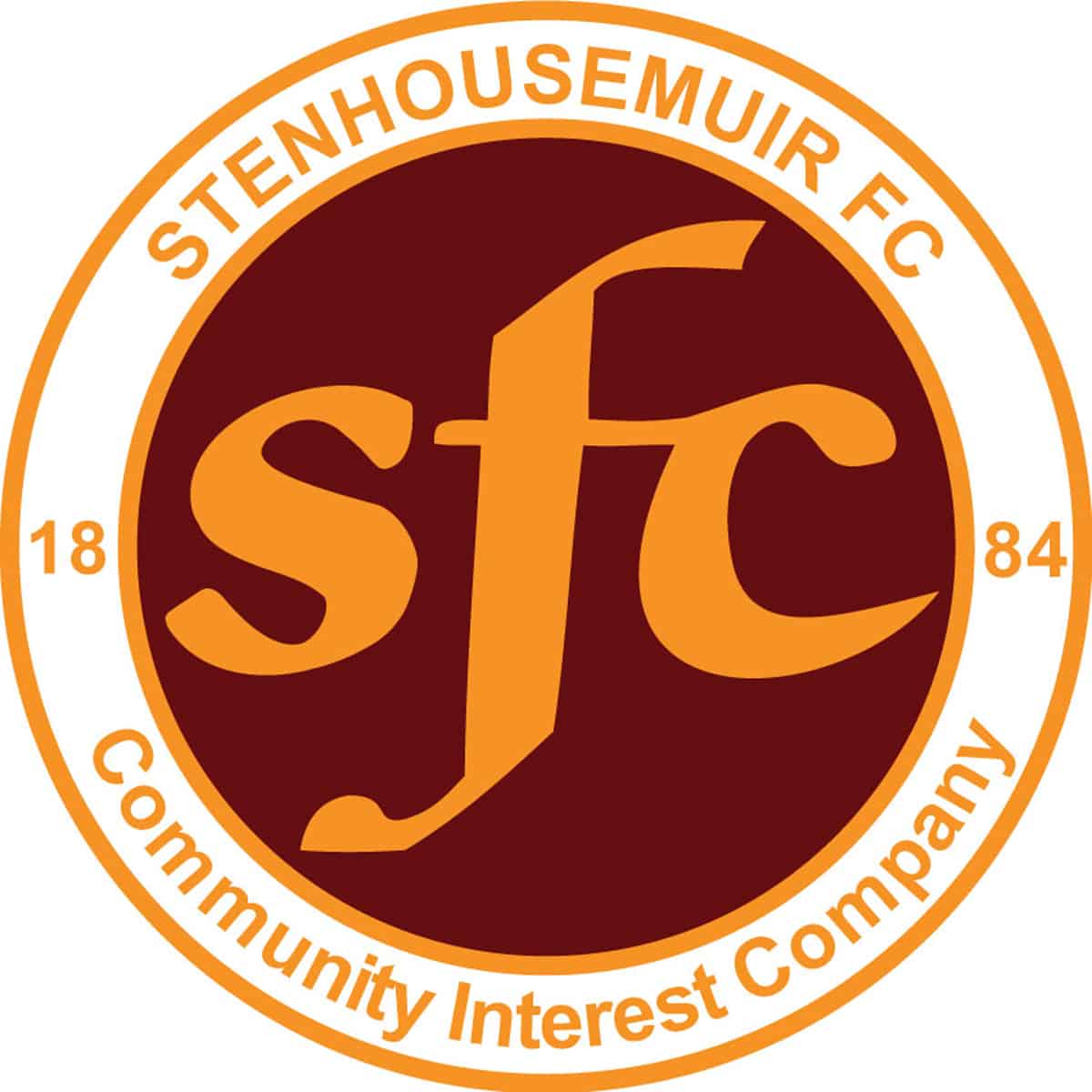 Scottish Gas Men's Scottish Cup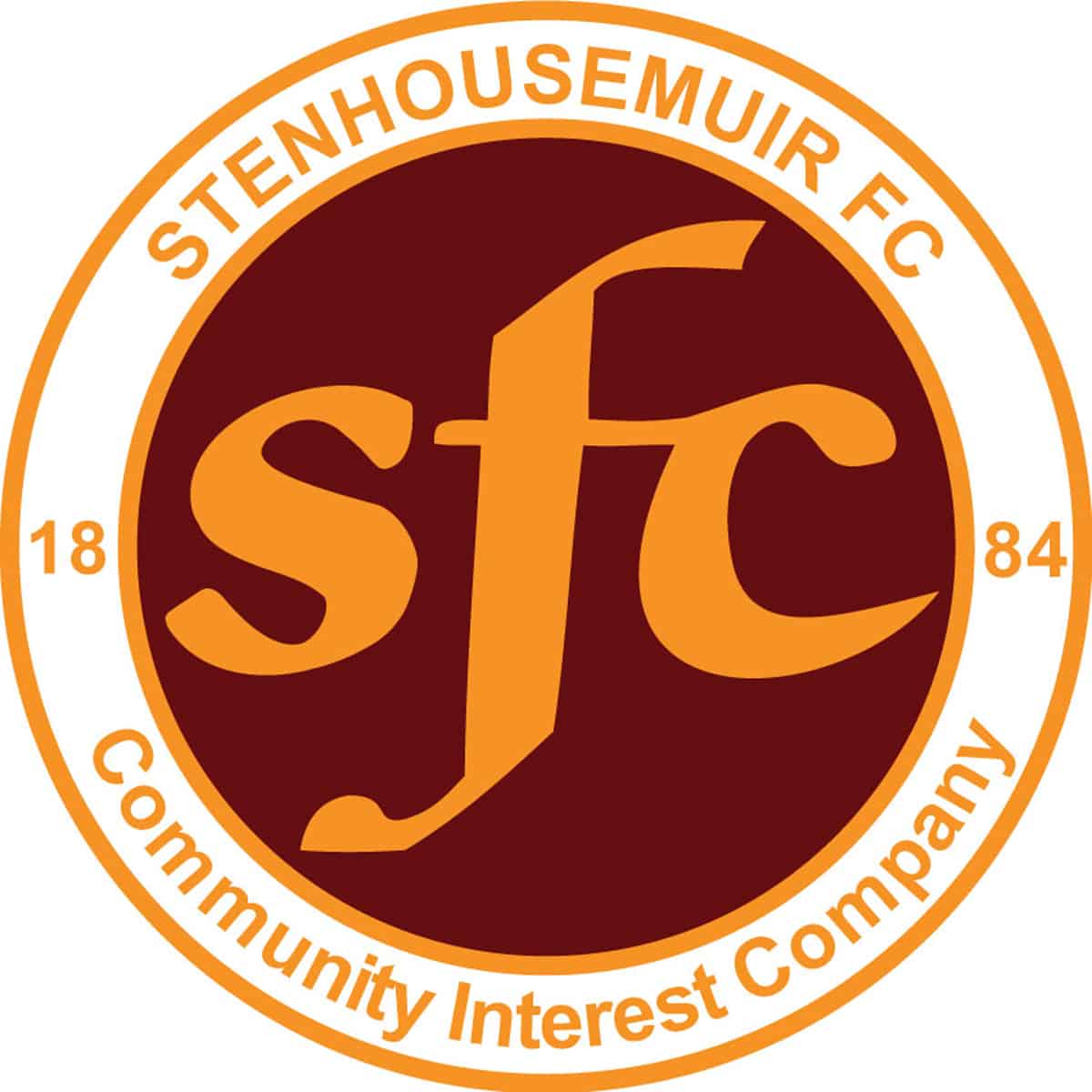 Scottish Gas Men's Scottish Cup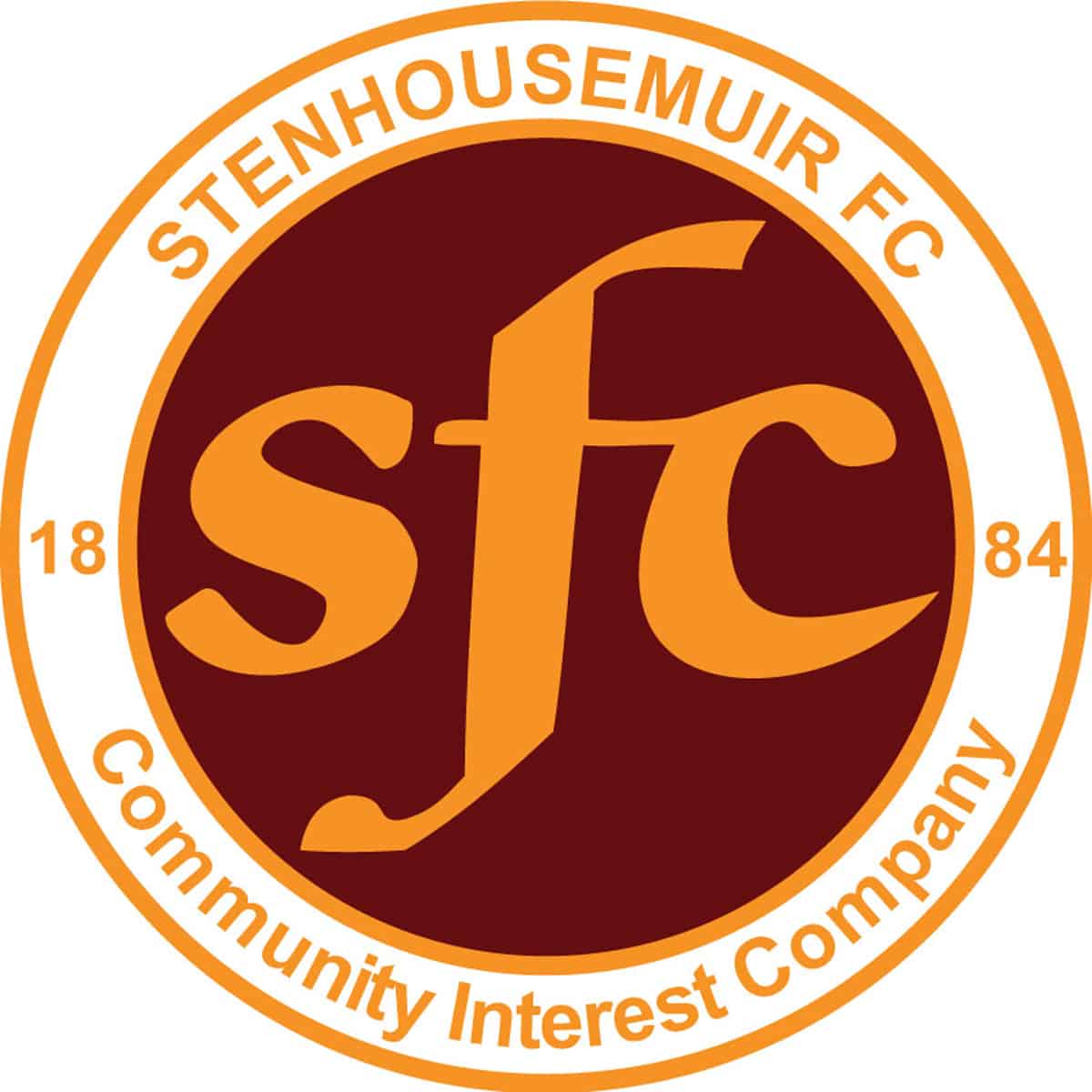 SPFL Ladbrokes League 1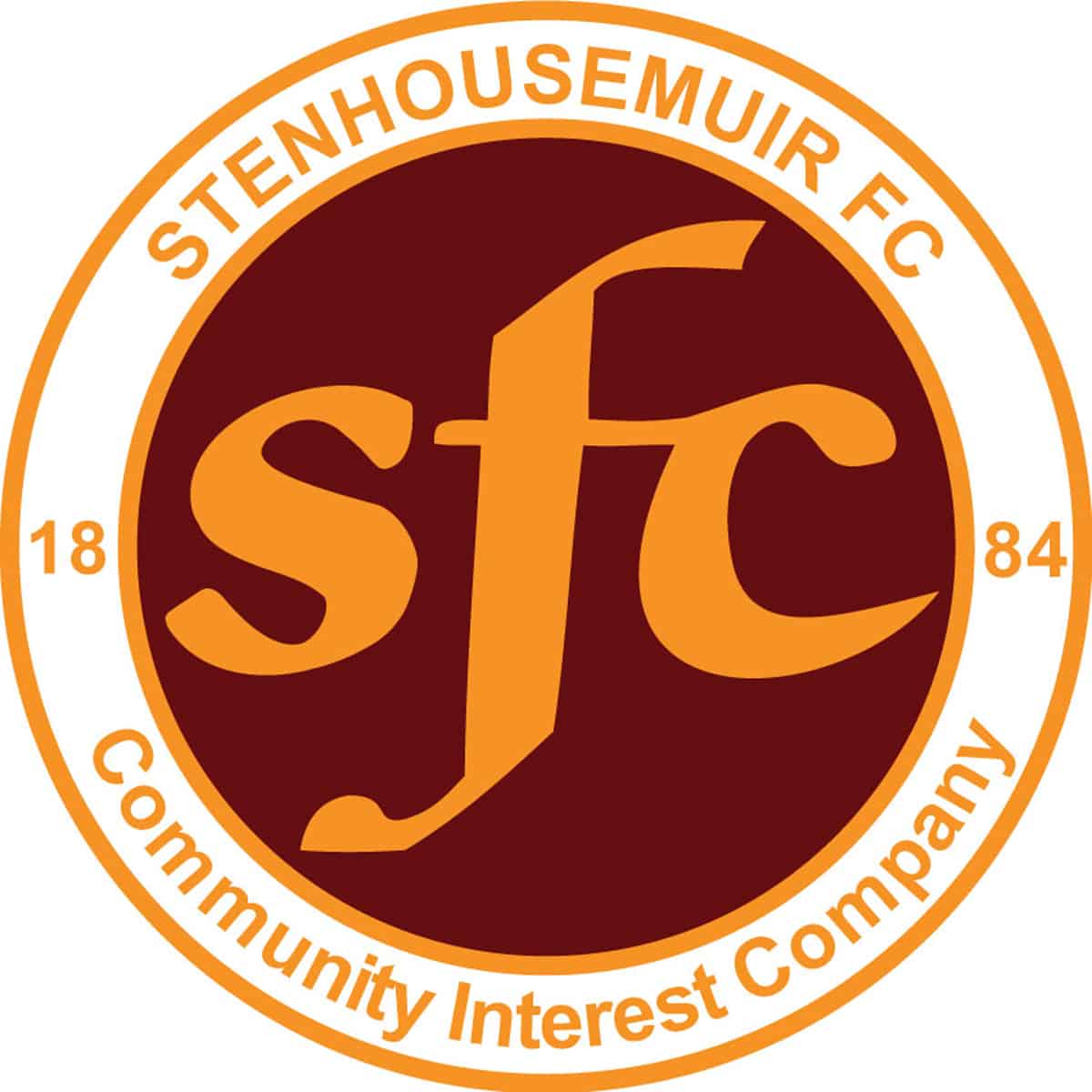 SPFL Ladbrokes League 1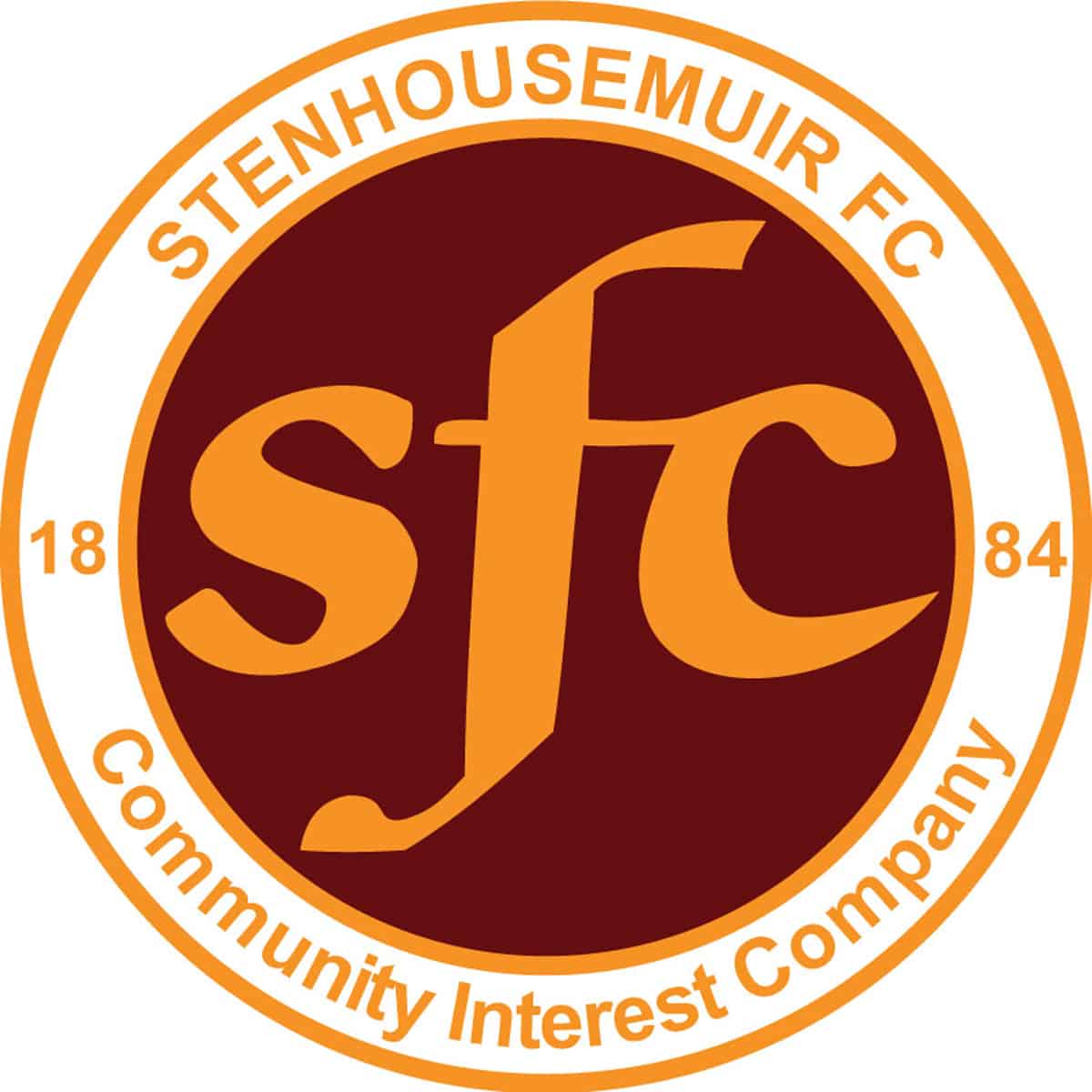 SPFL Ladbrokes League 1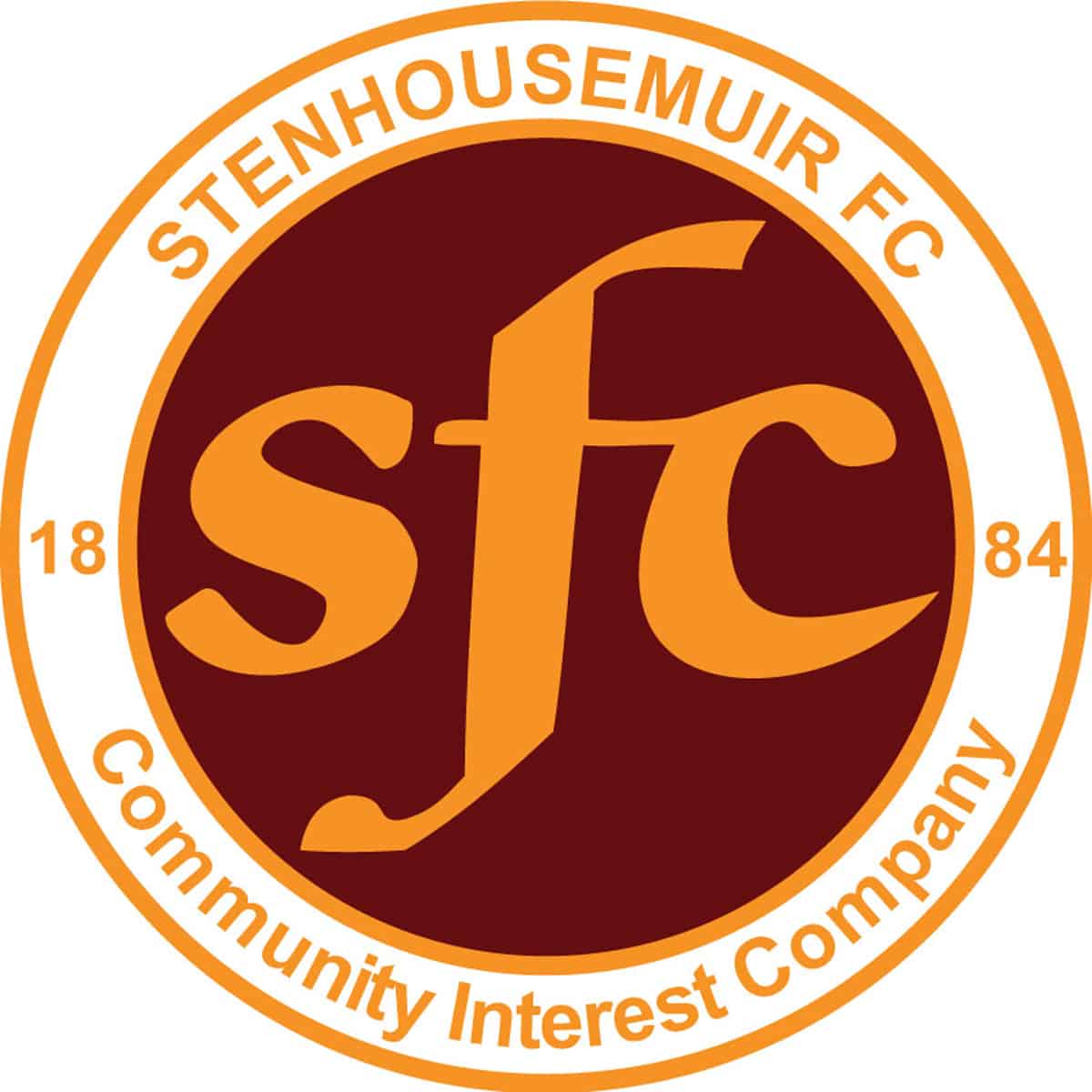 SPFL Ladbrokes League 1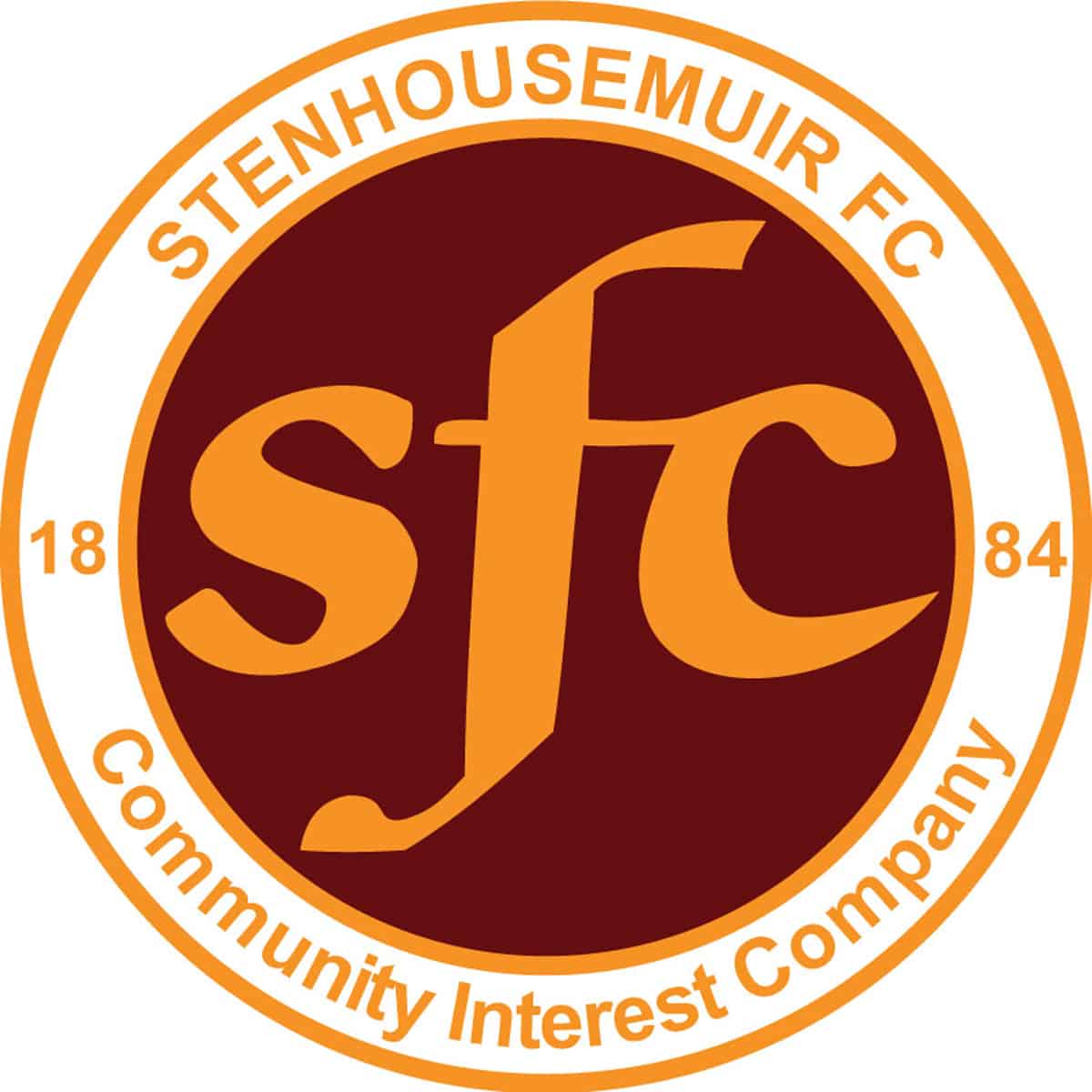 SPFL Ladbrokes League 1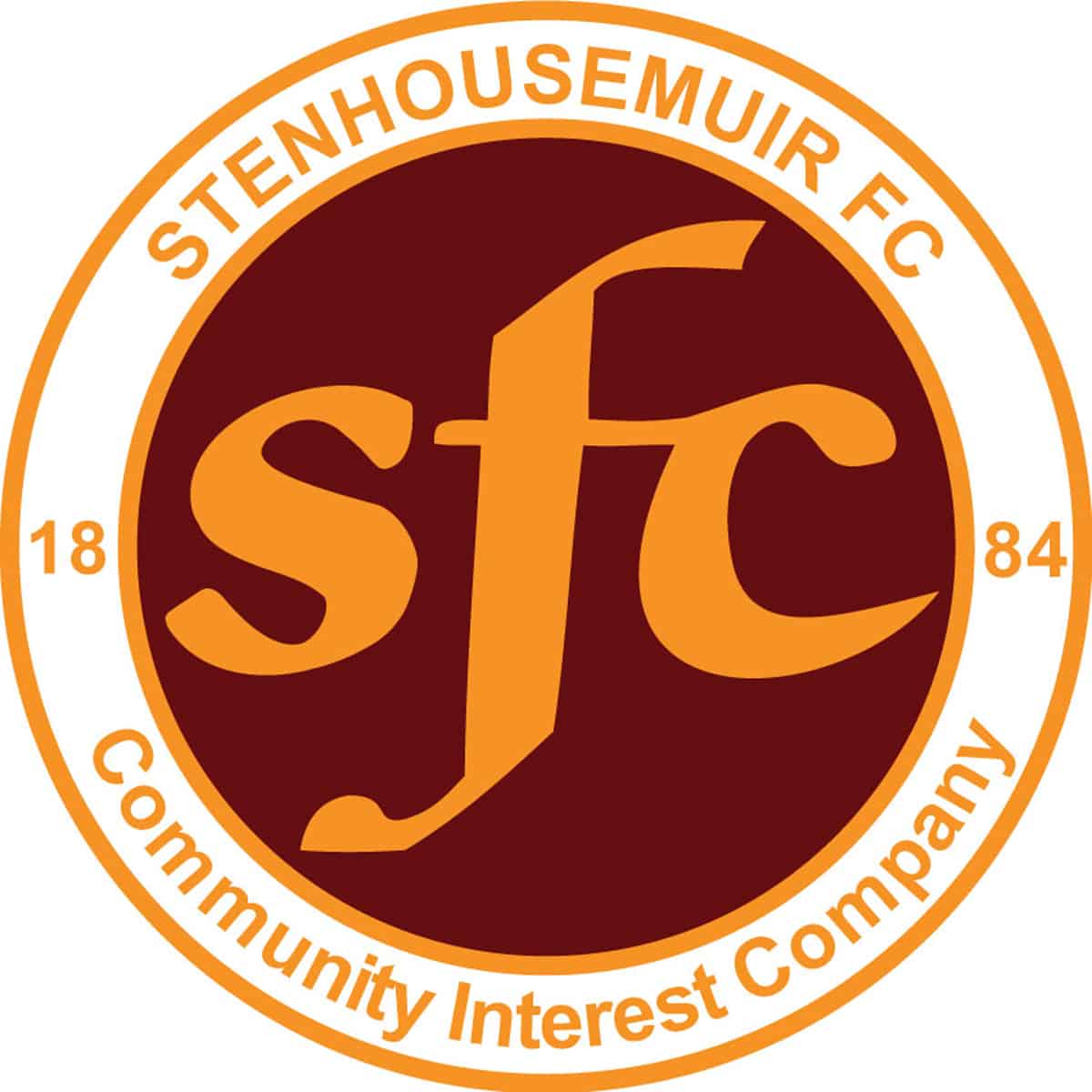 SPFL Ladbrokes League 1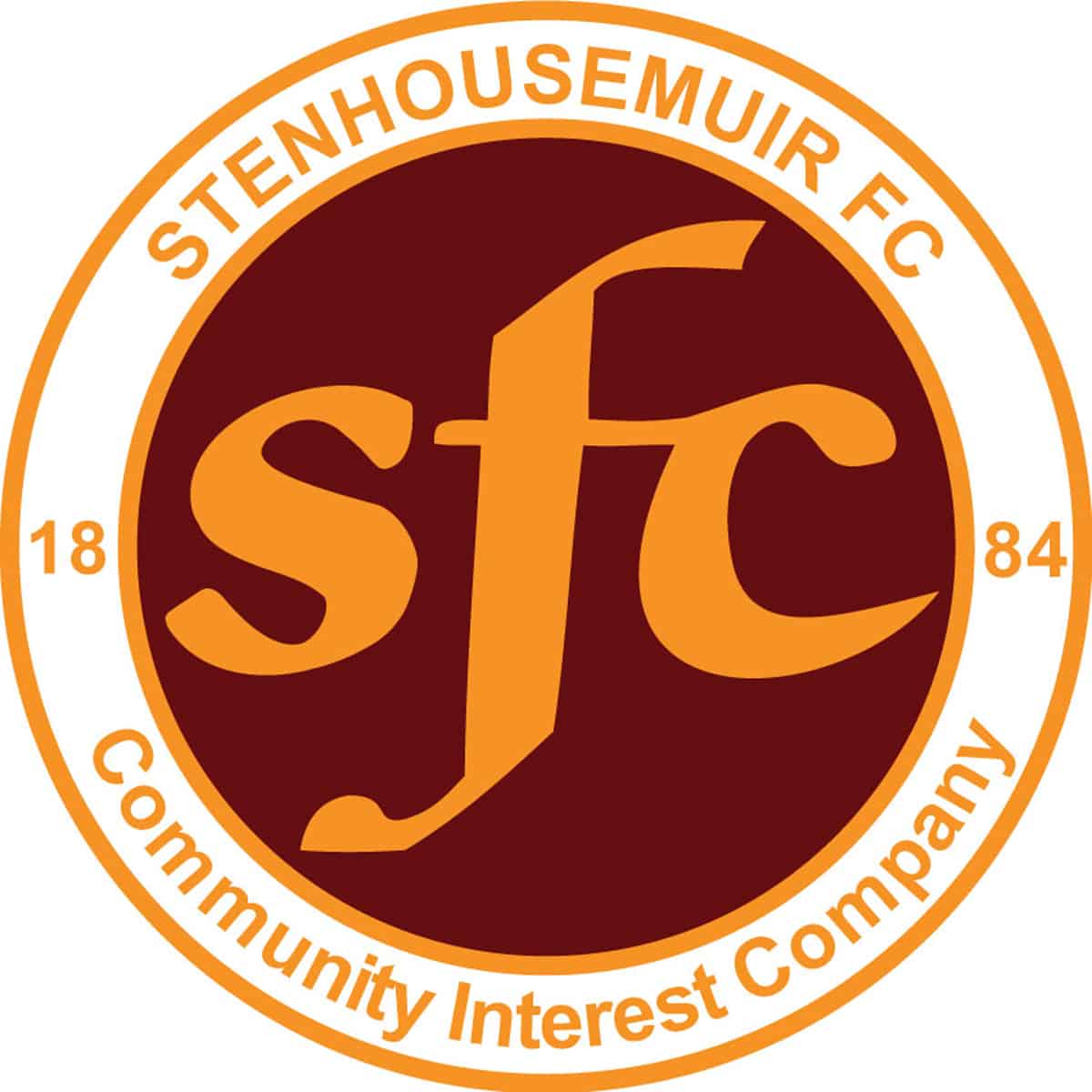 Stirlingshire Cup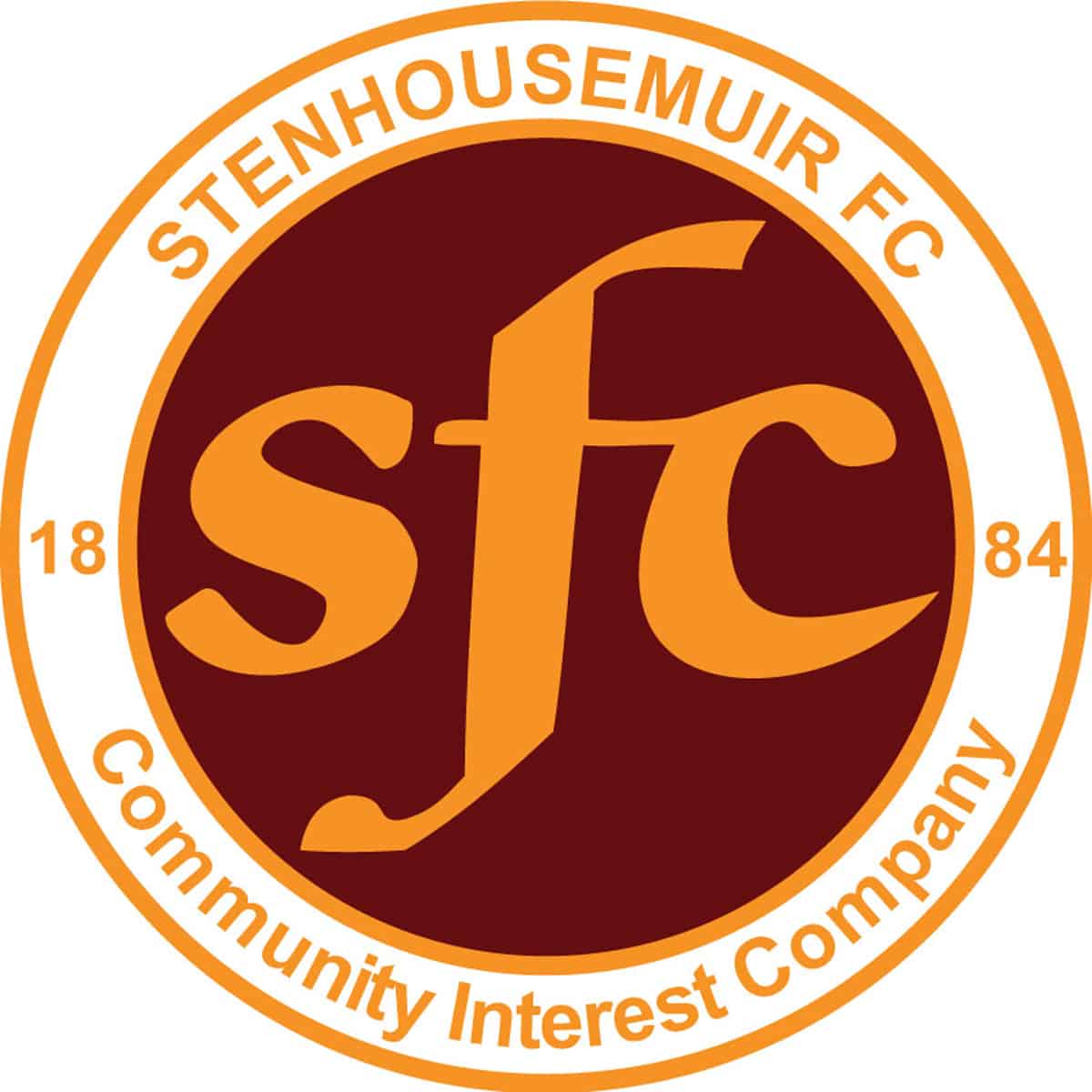 SPFL Ladbrokes League 1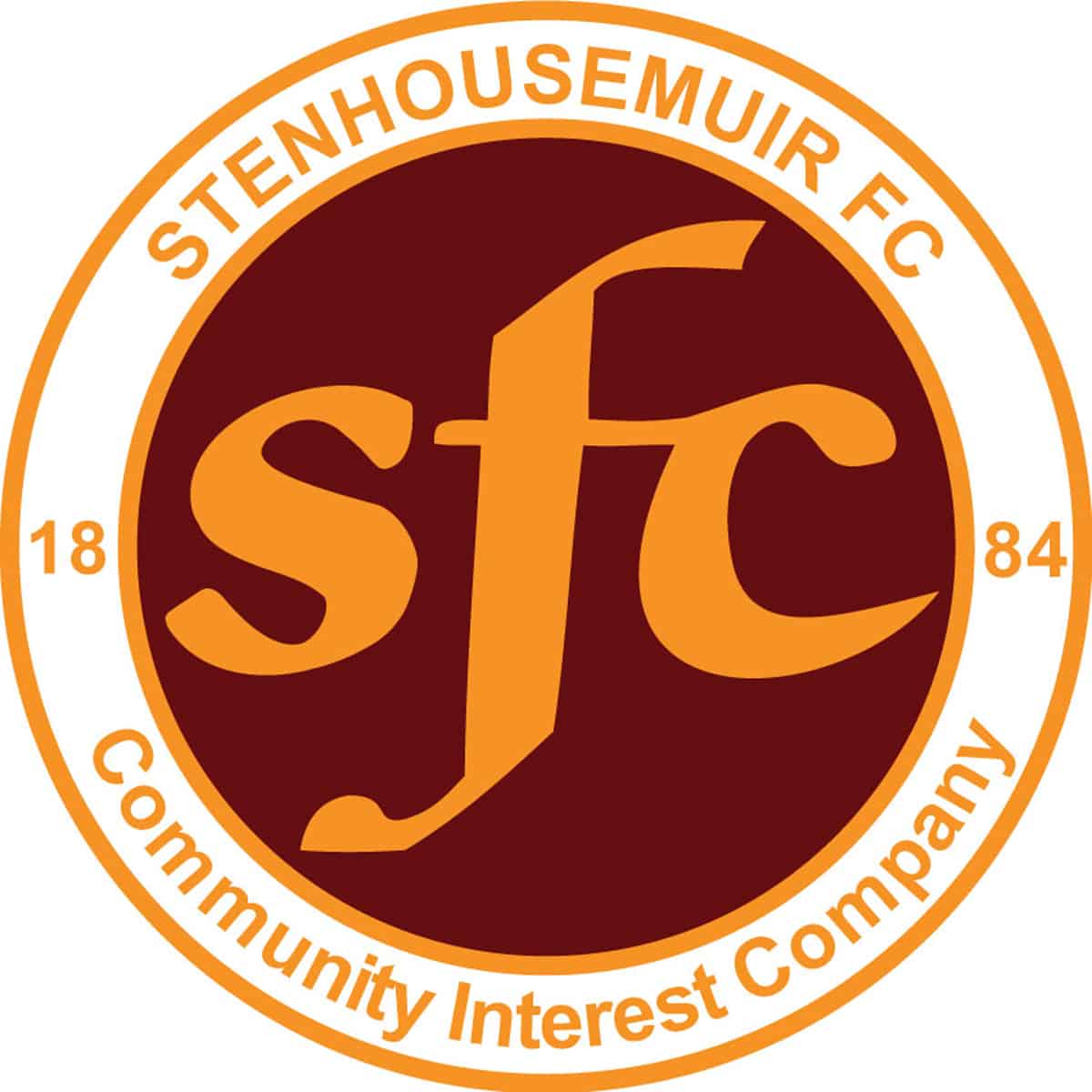 SPFL Ladbrokes League 1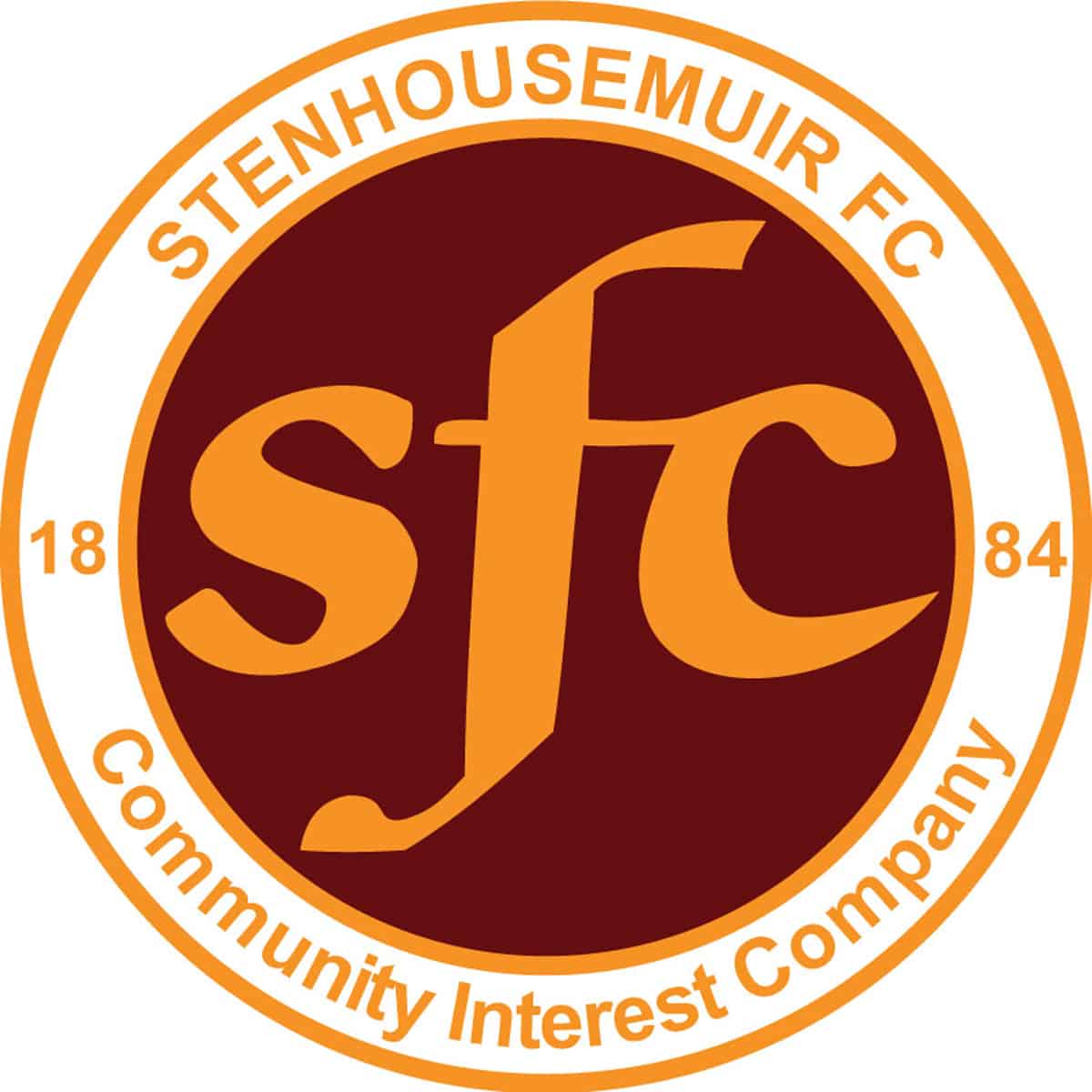 SPFL Ladbrokes League 1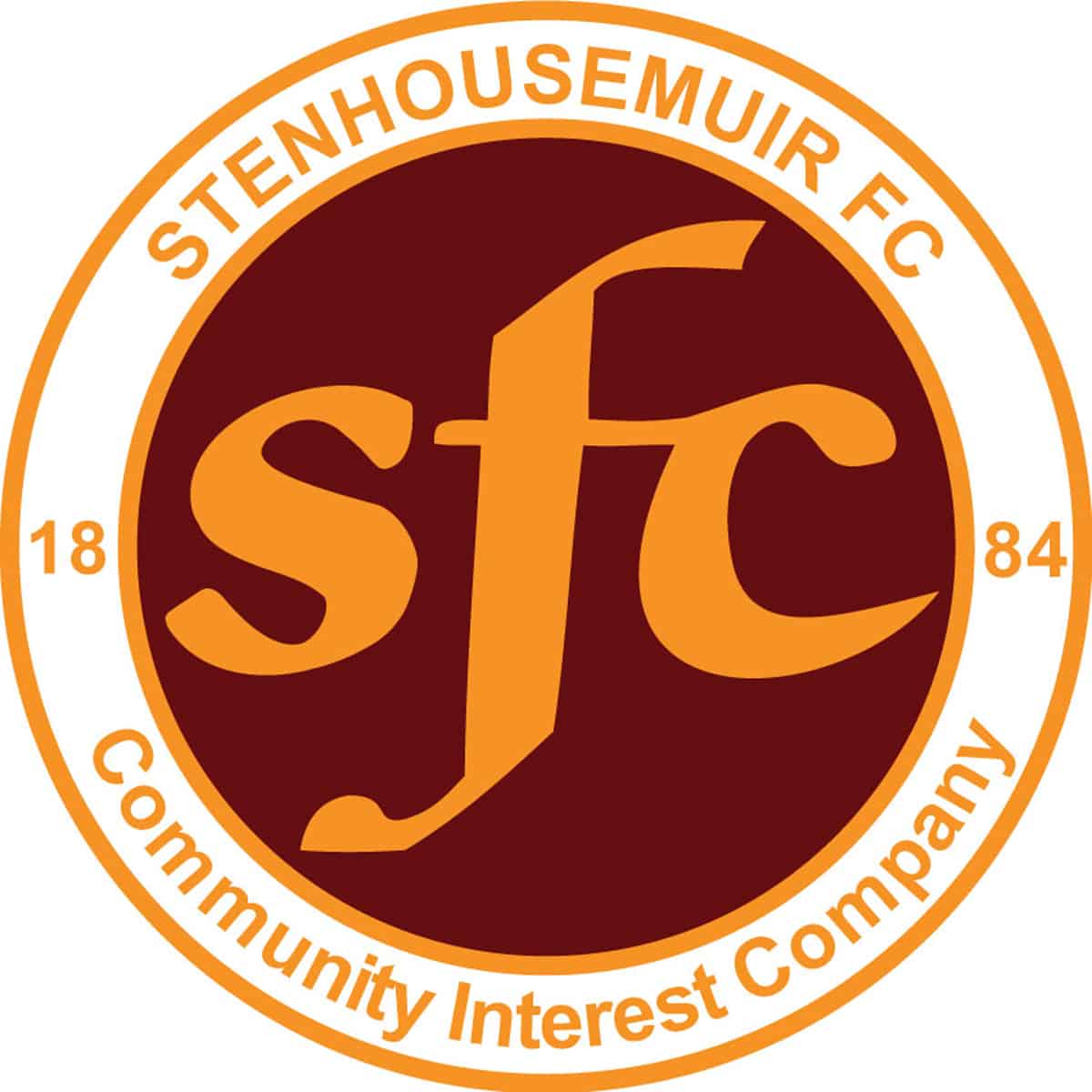 SPFL Ladbrokes League 1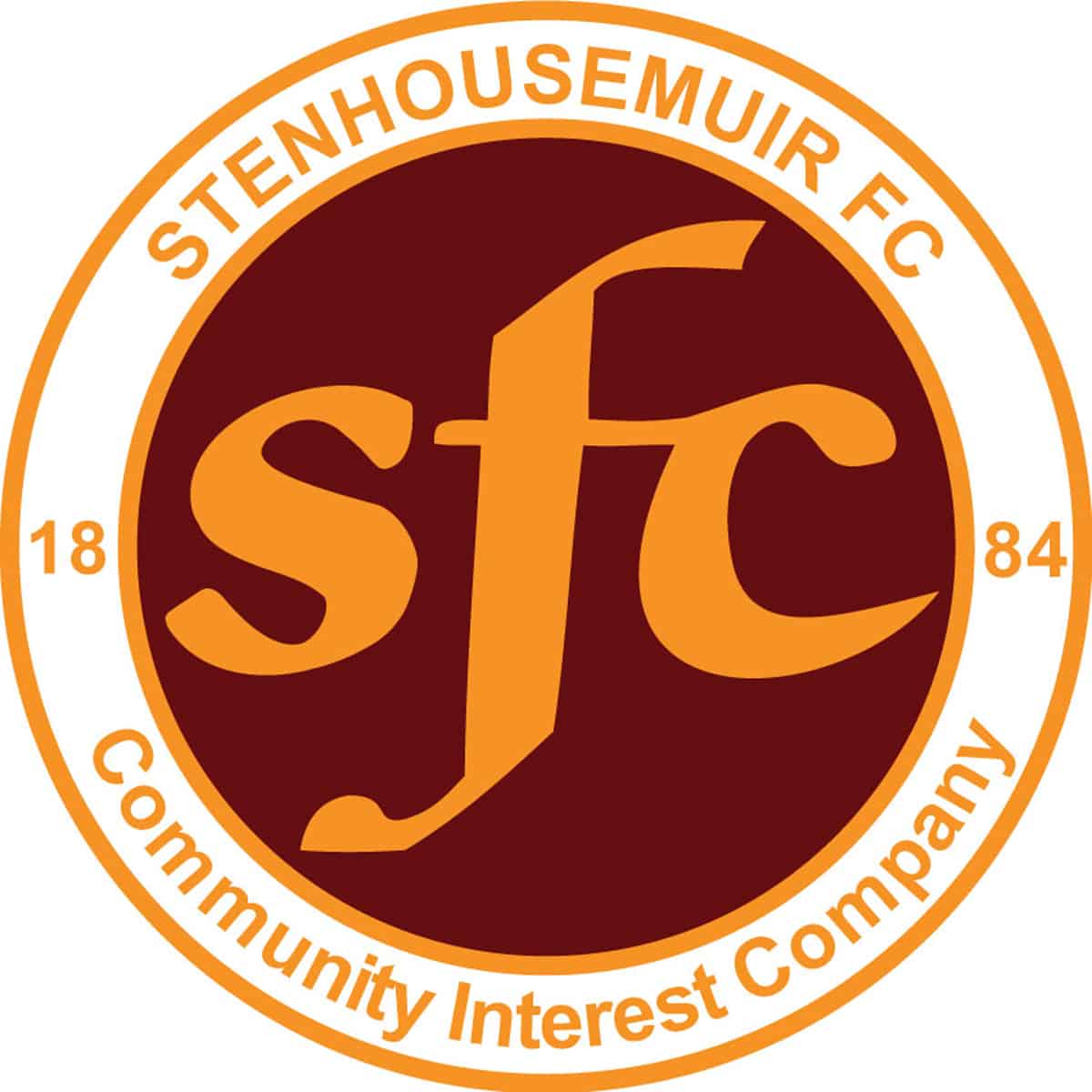 SPFL Ladbrokes League 1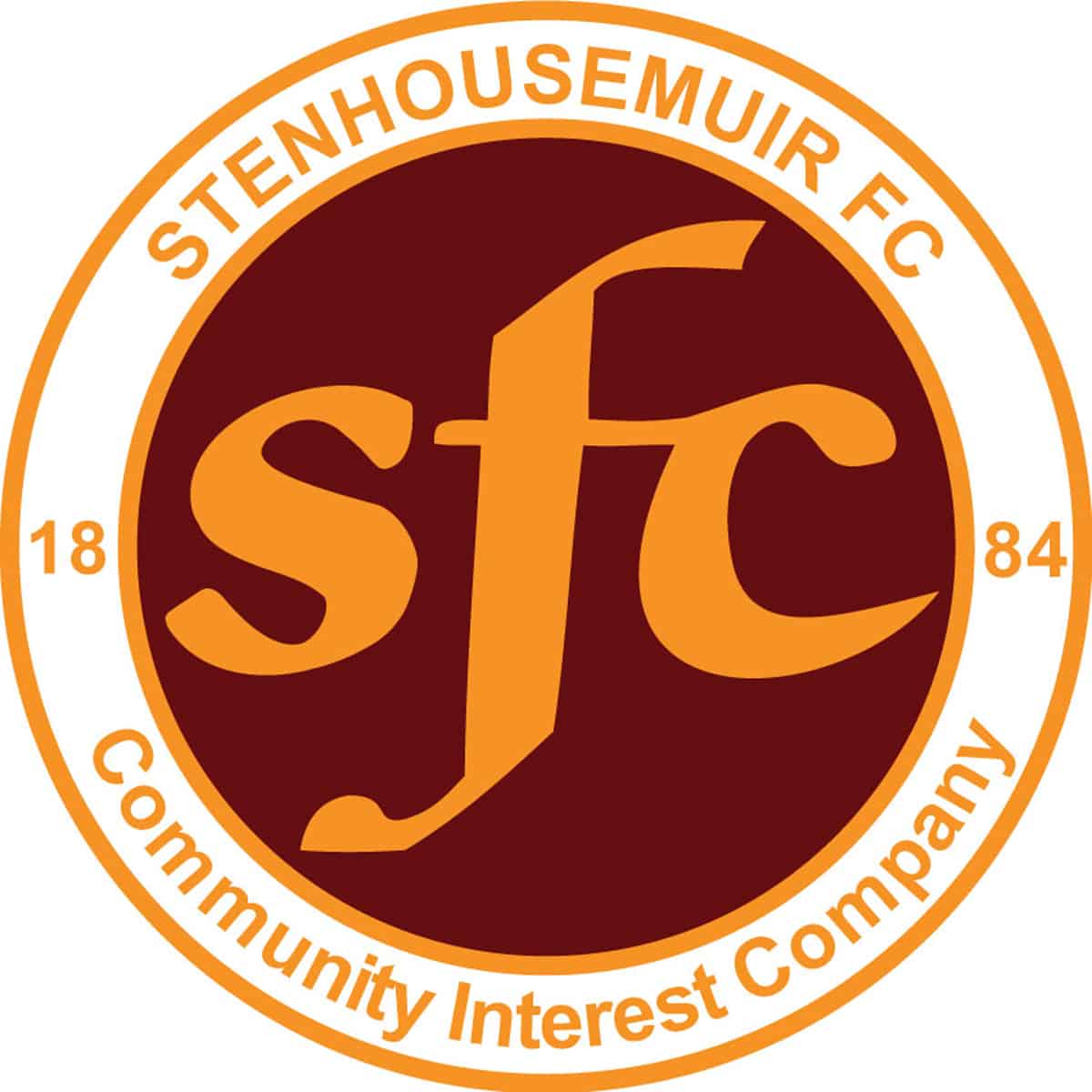 SPFL Ladbrokes League 1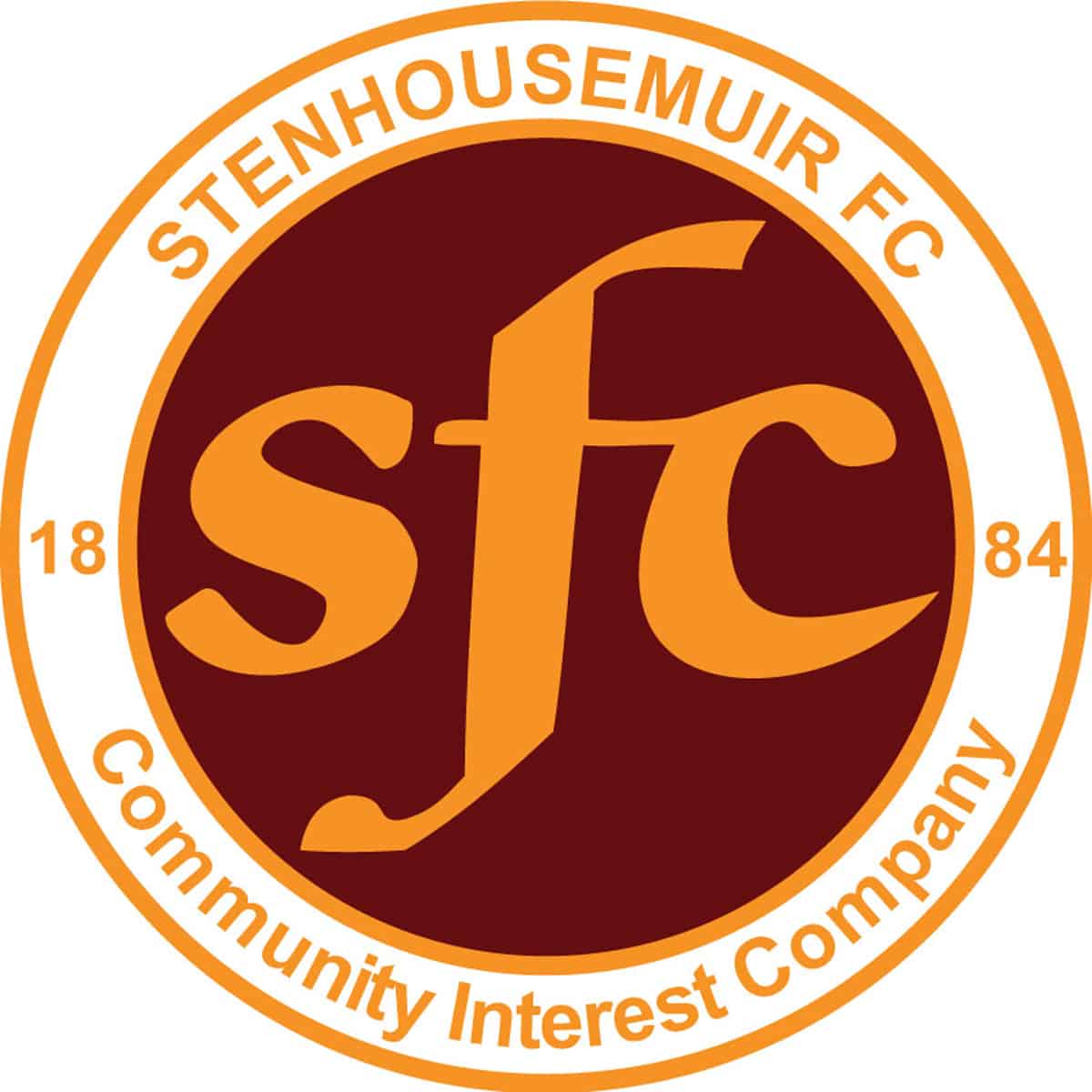 SPFL Ladbrokes League 1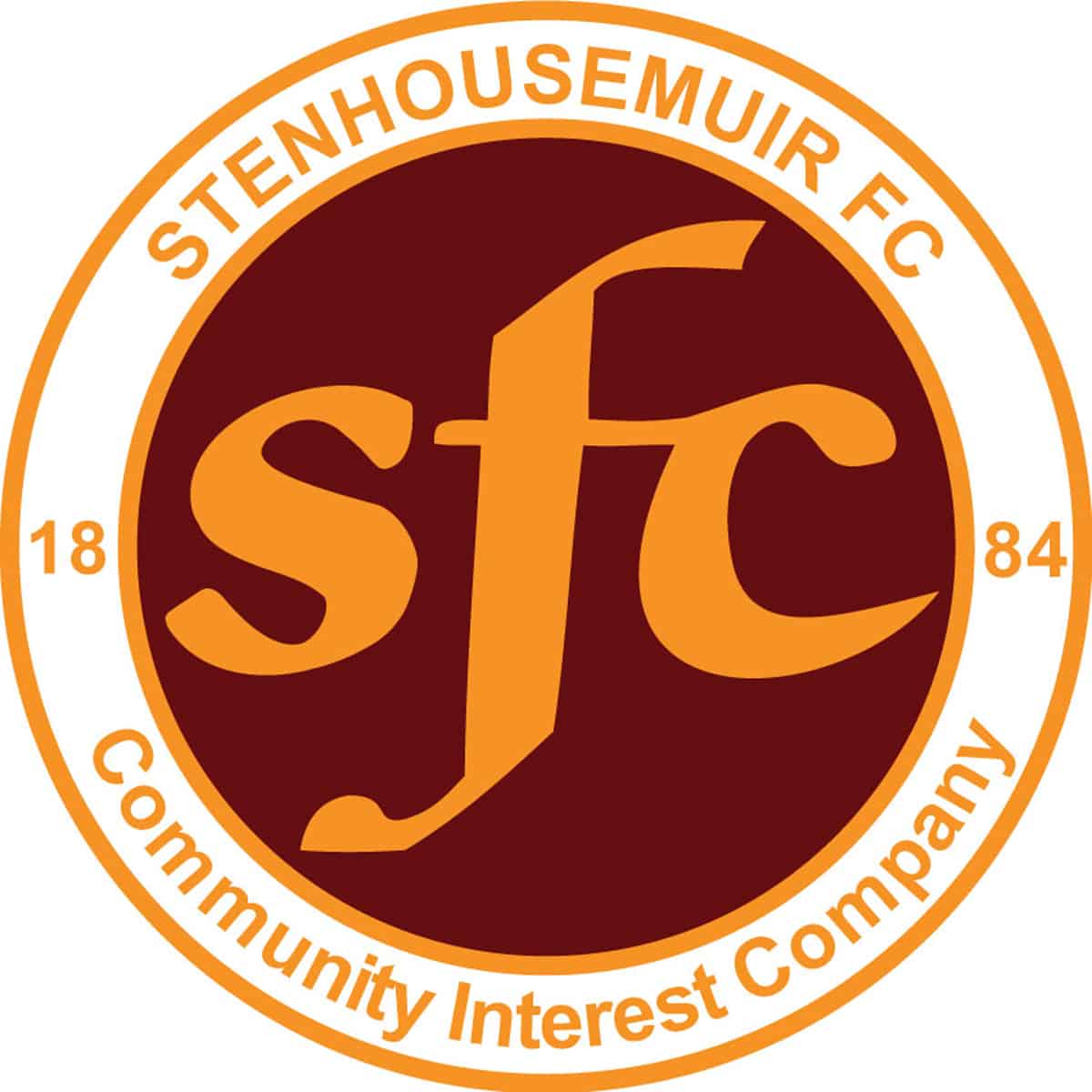 Petrofac Training Cup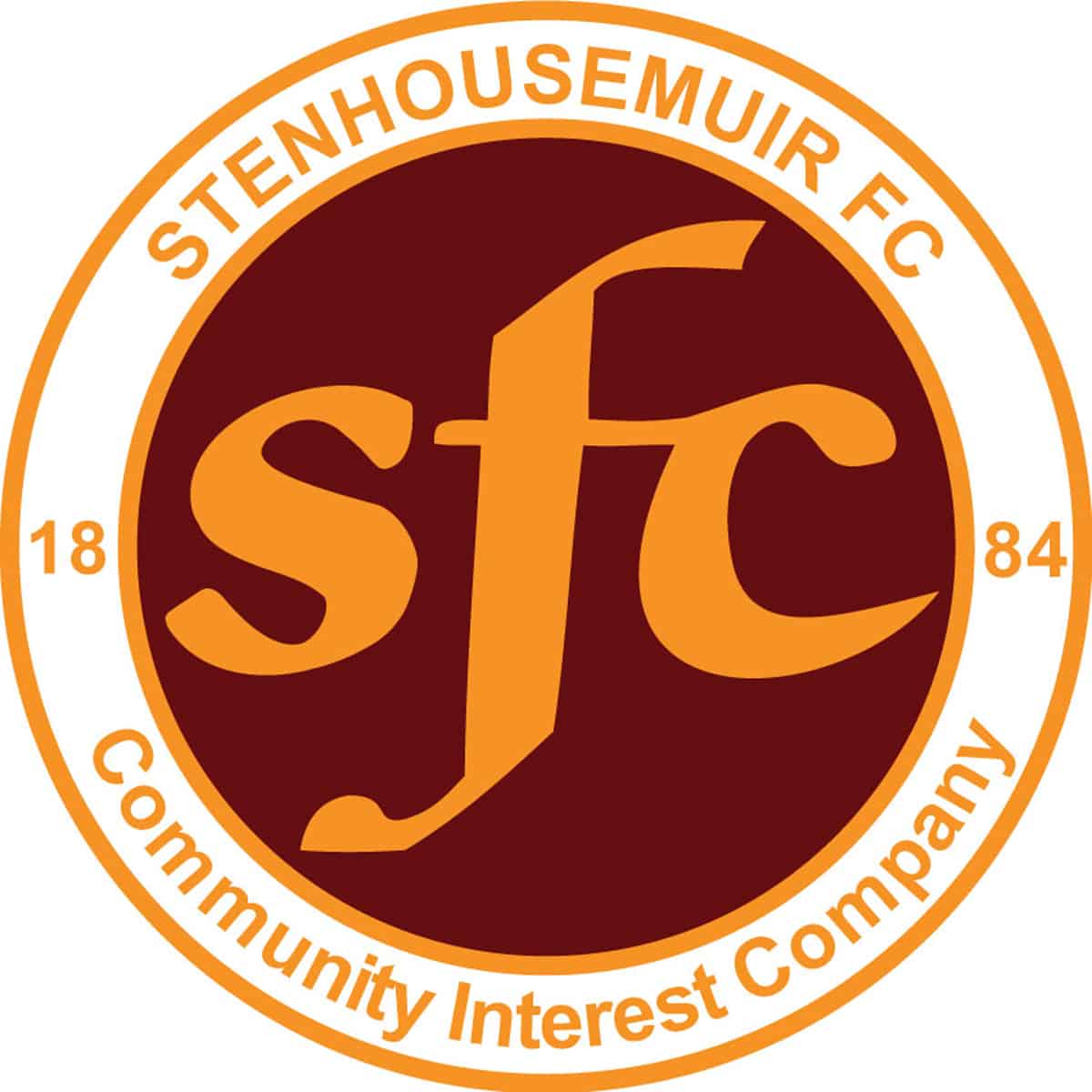 SPFL Ladbrokes League 1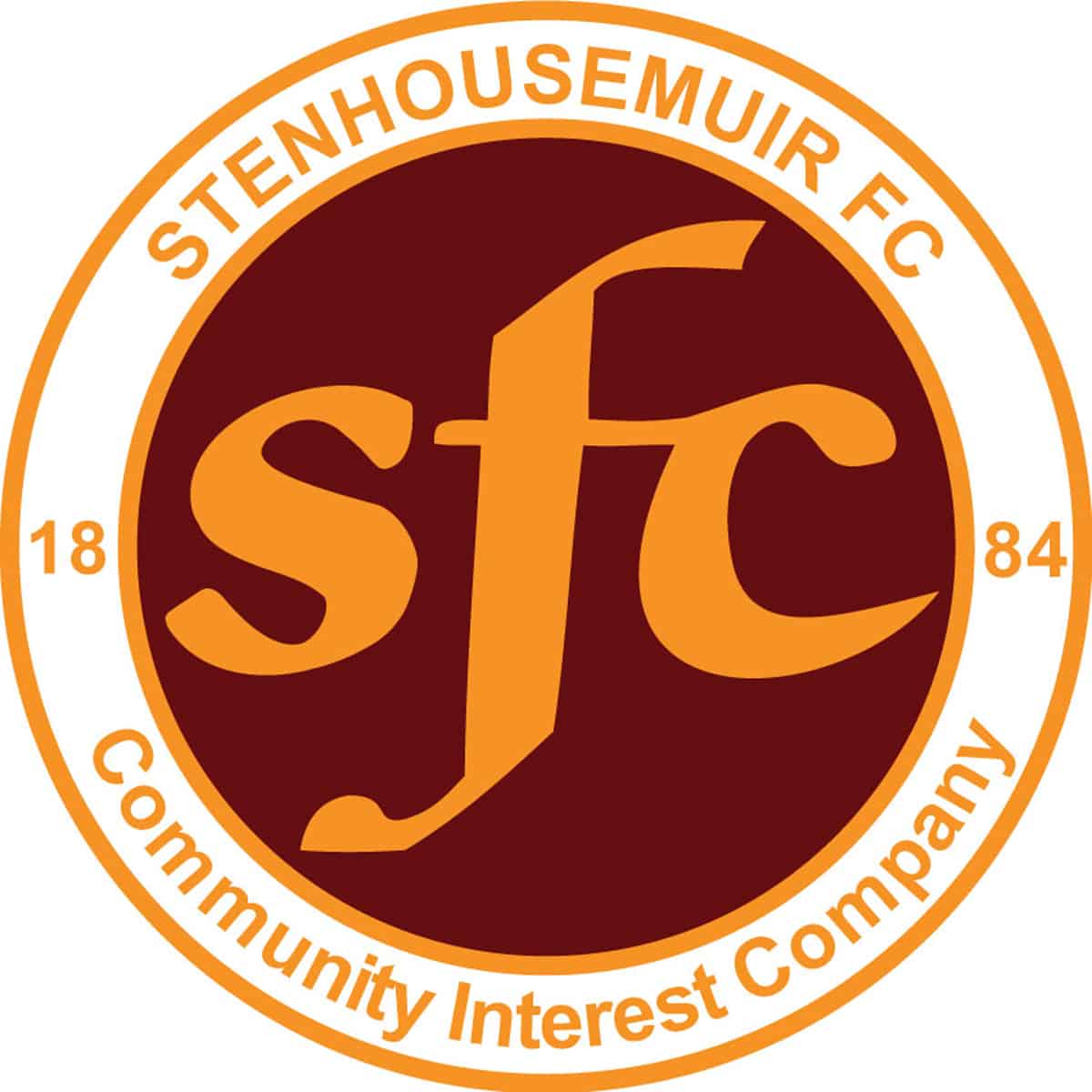 SPFL Ladbrokes League 1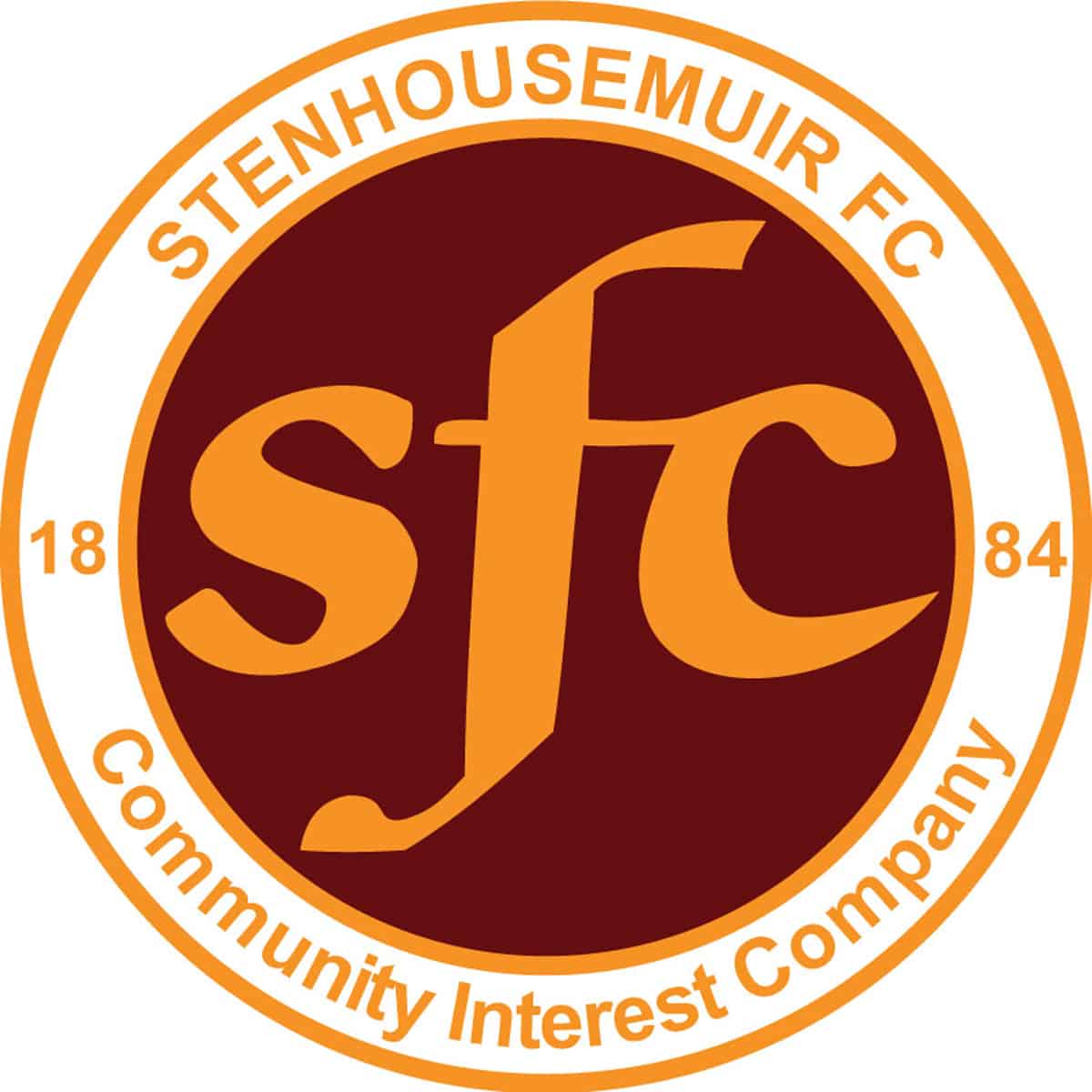 Betfred Cup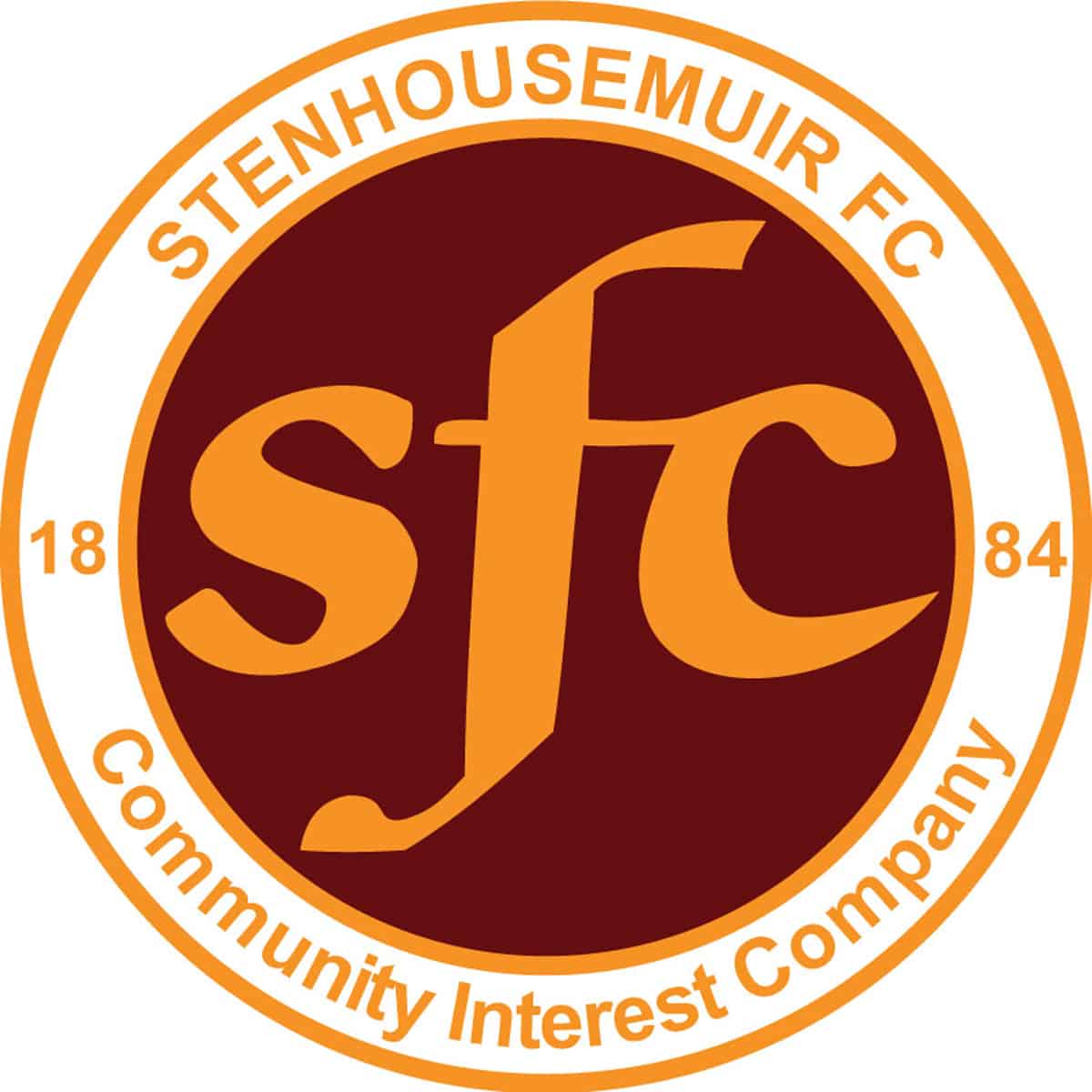 Petrofac Training Cup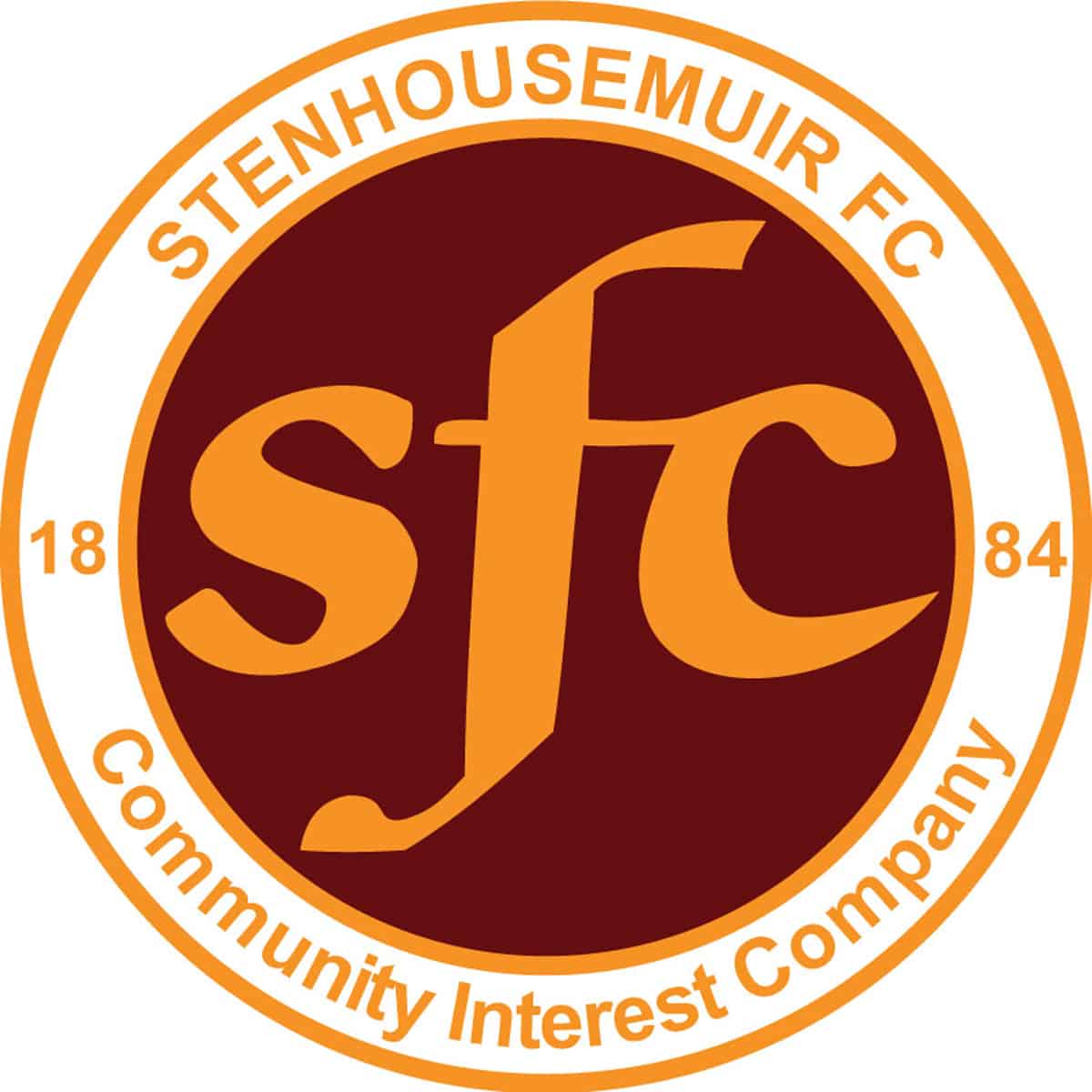 Friendly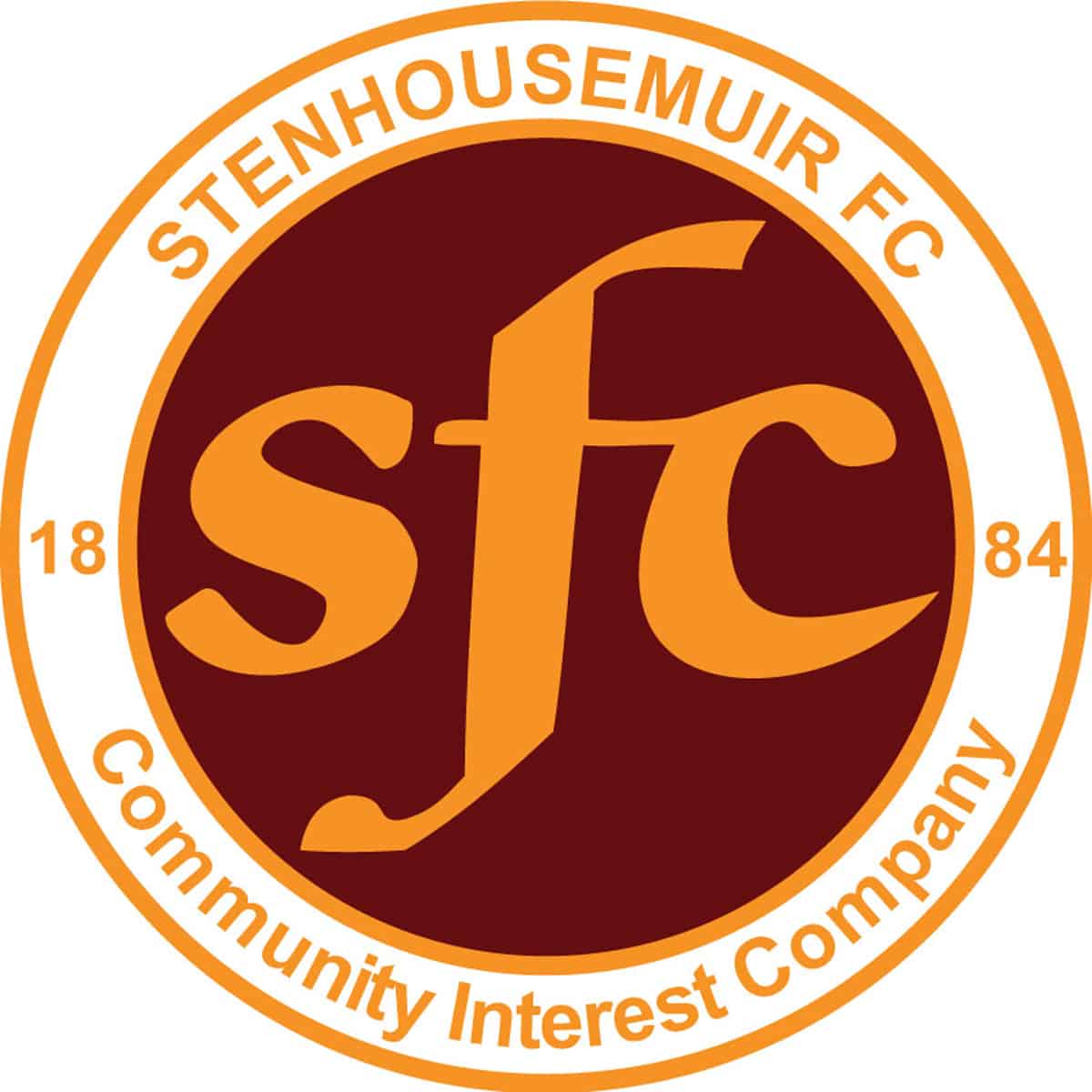 Friendly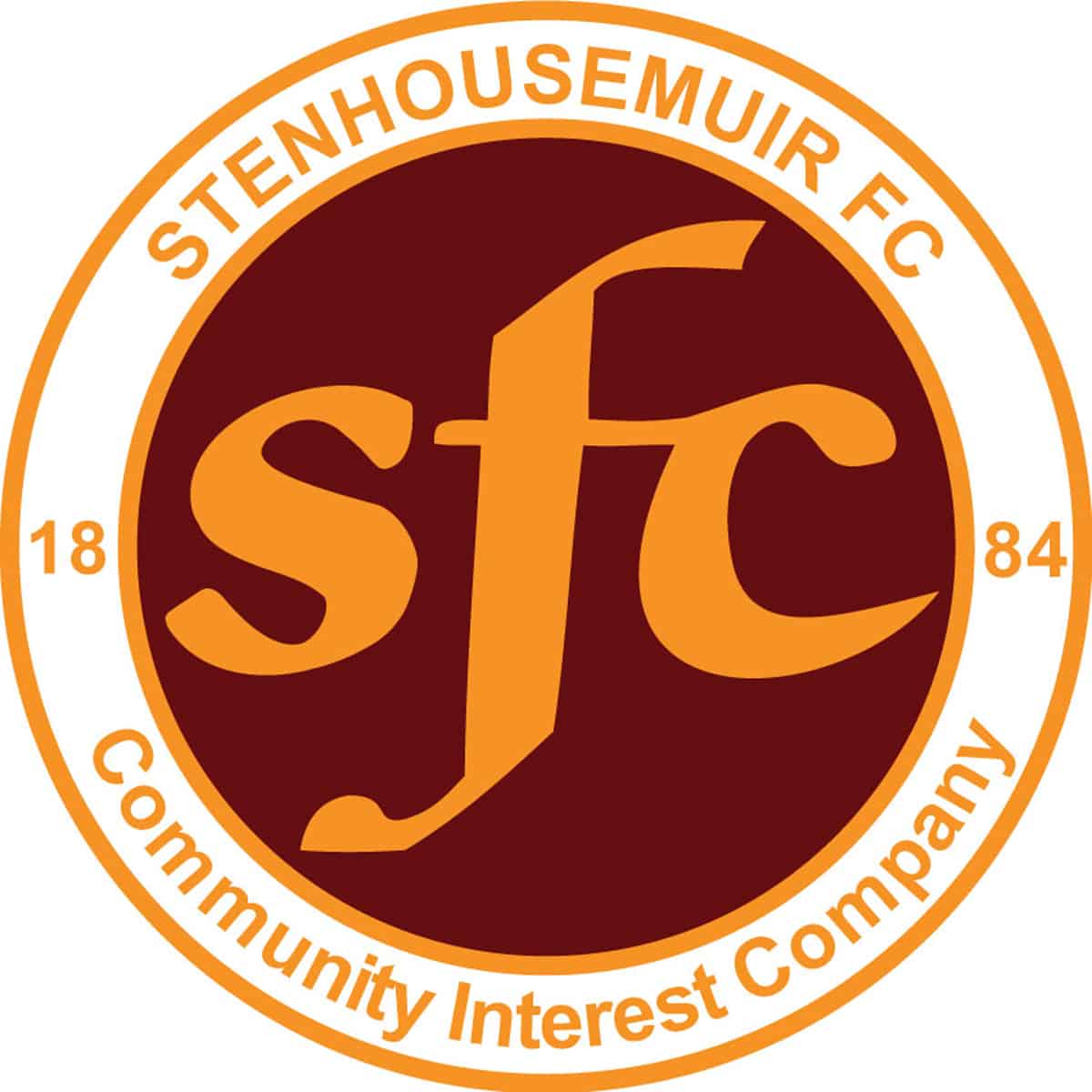 Stirlingshire Cup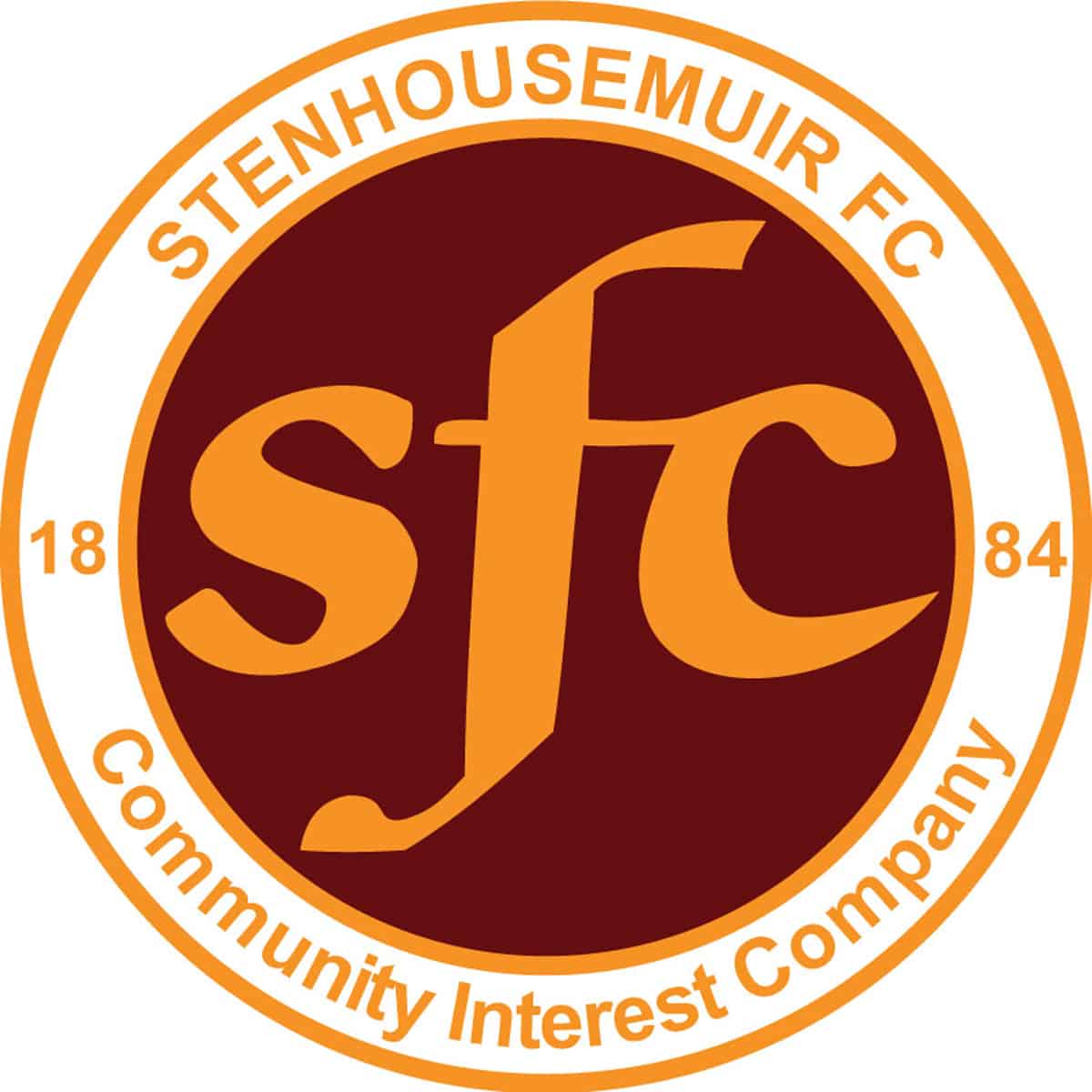 Friendly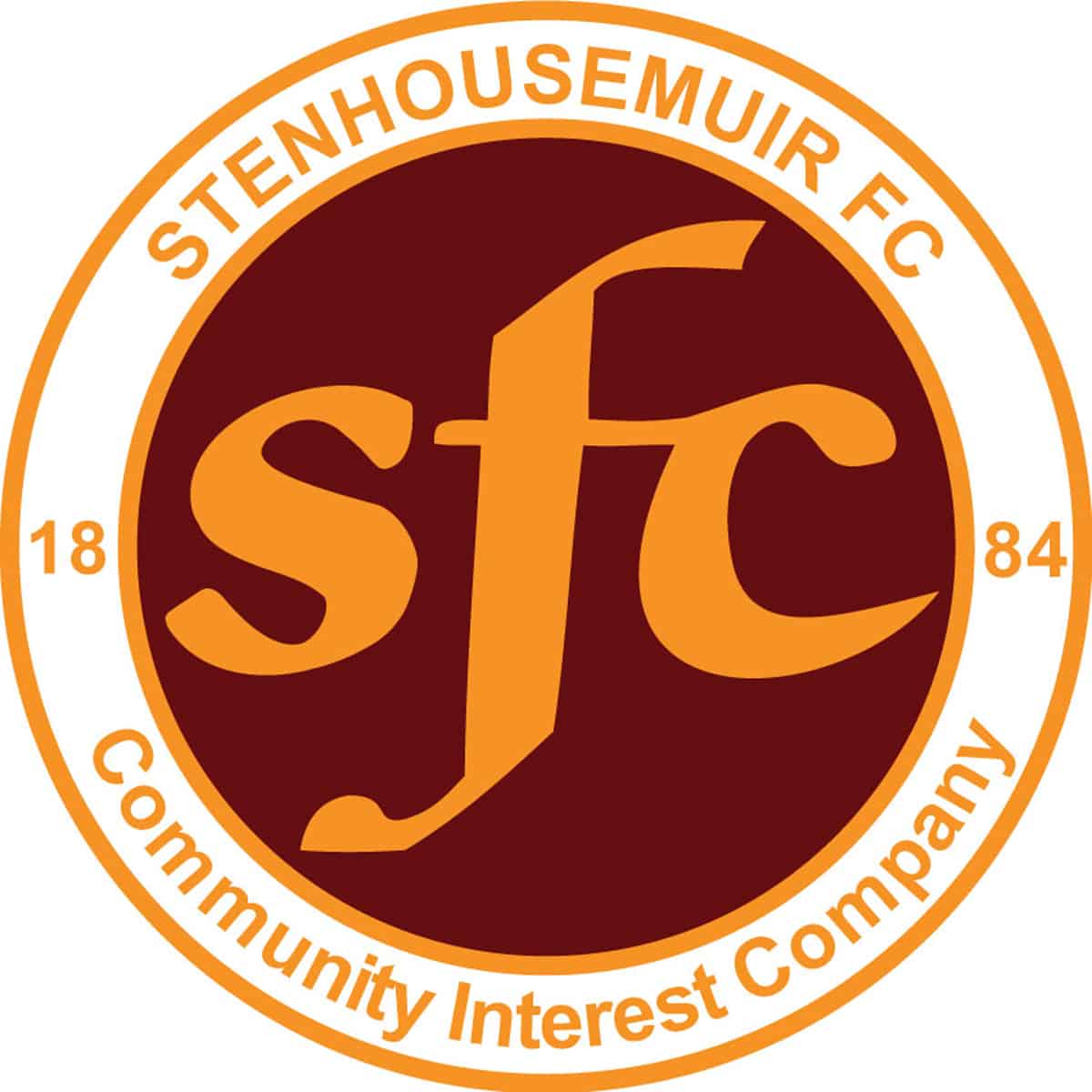 Stirlingshire Cup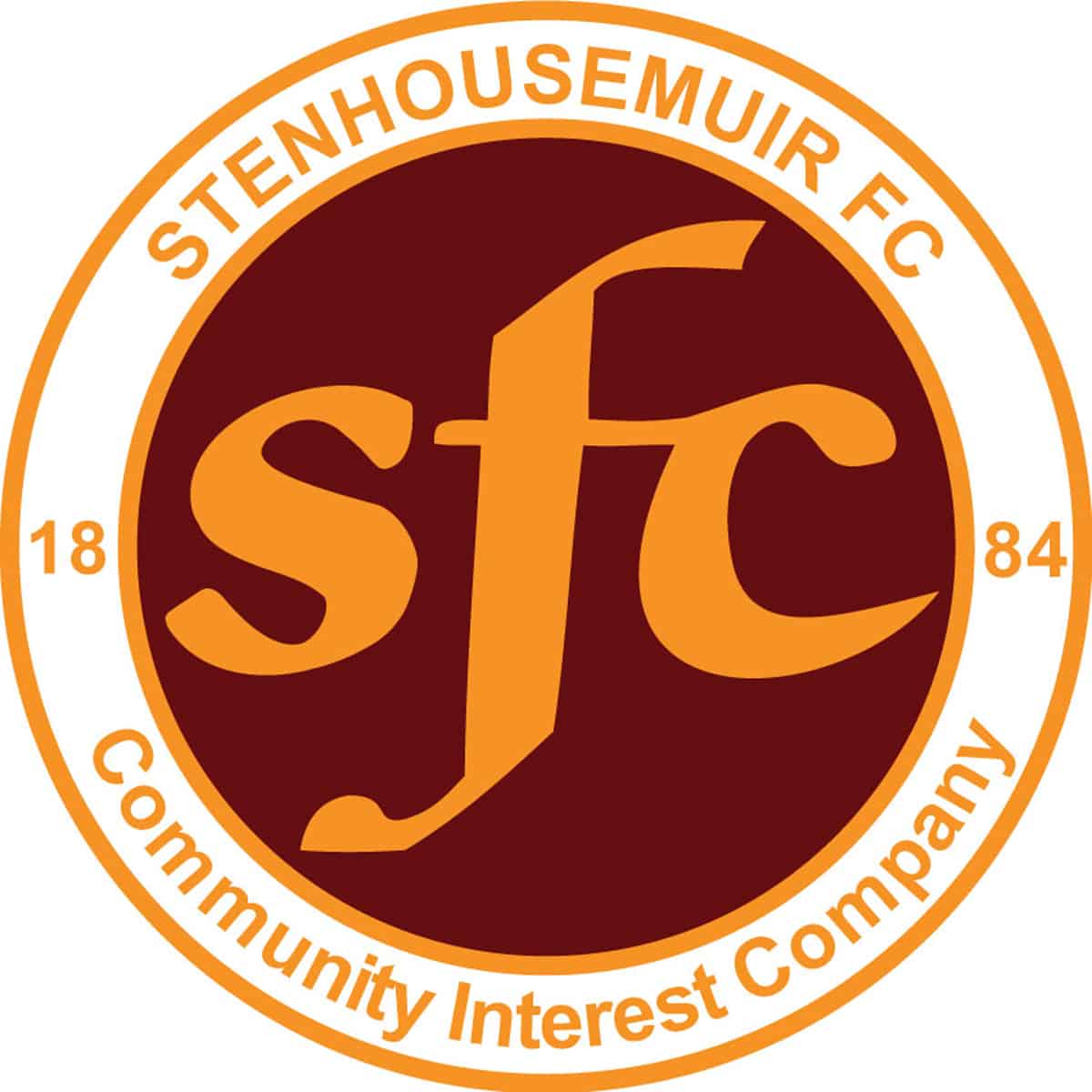 SPFL Ladbrokes League 1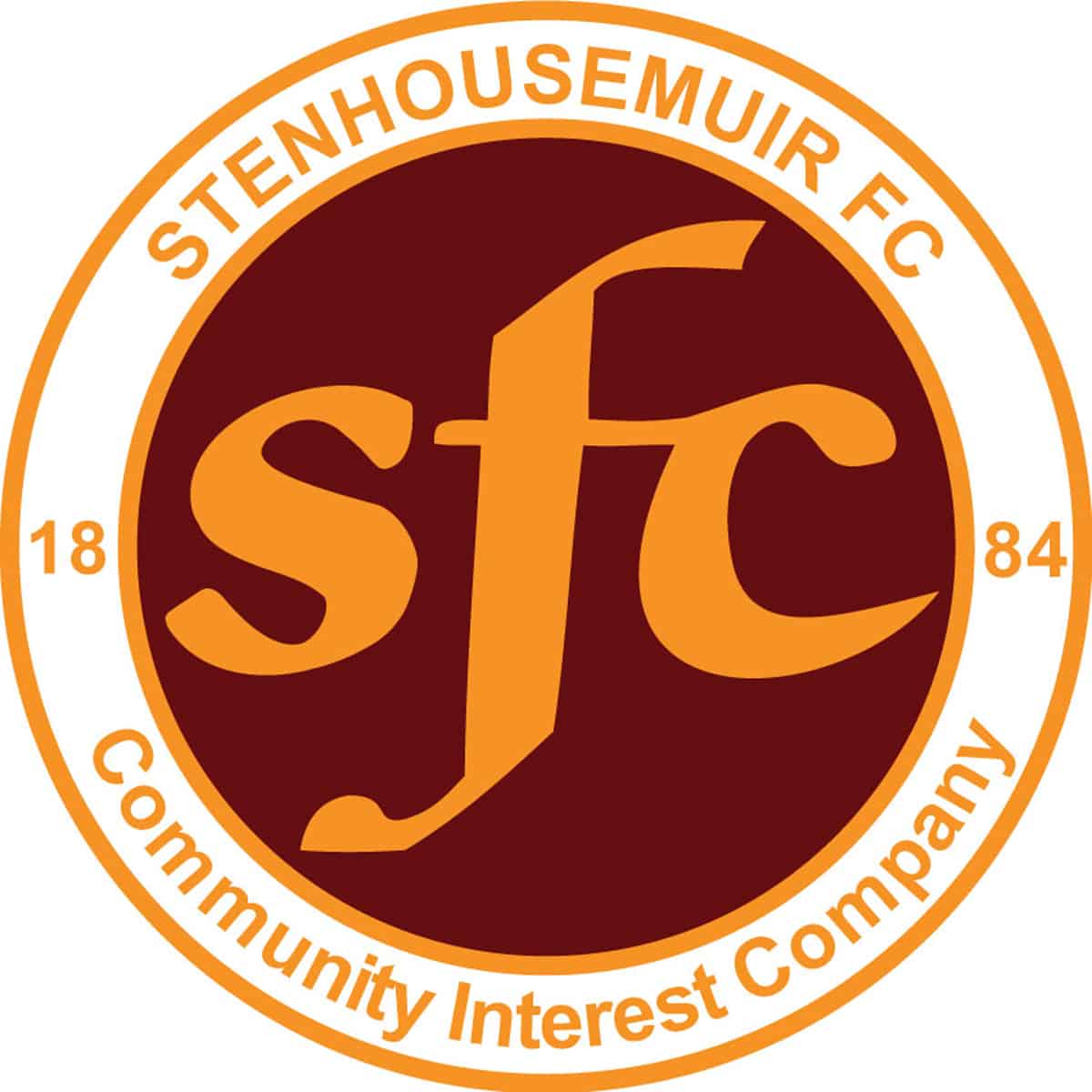 SPFL Ladbrokes League 1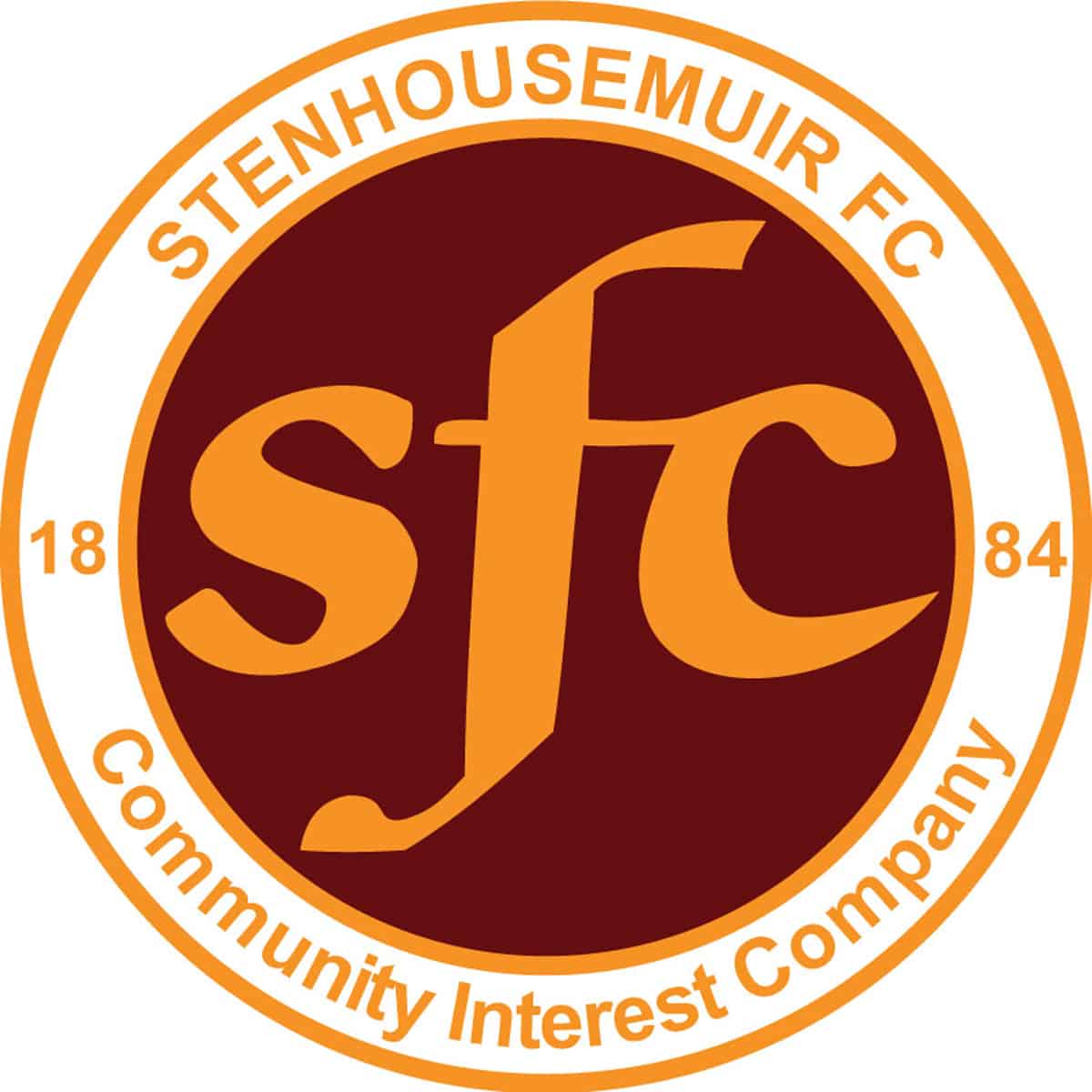 SPFL Ladbrokes League 1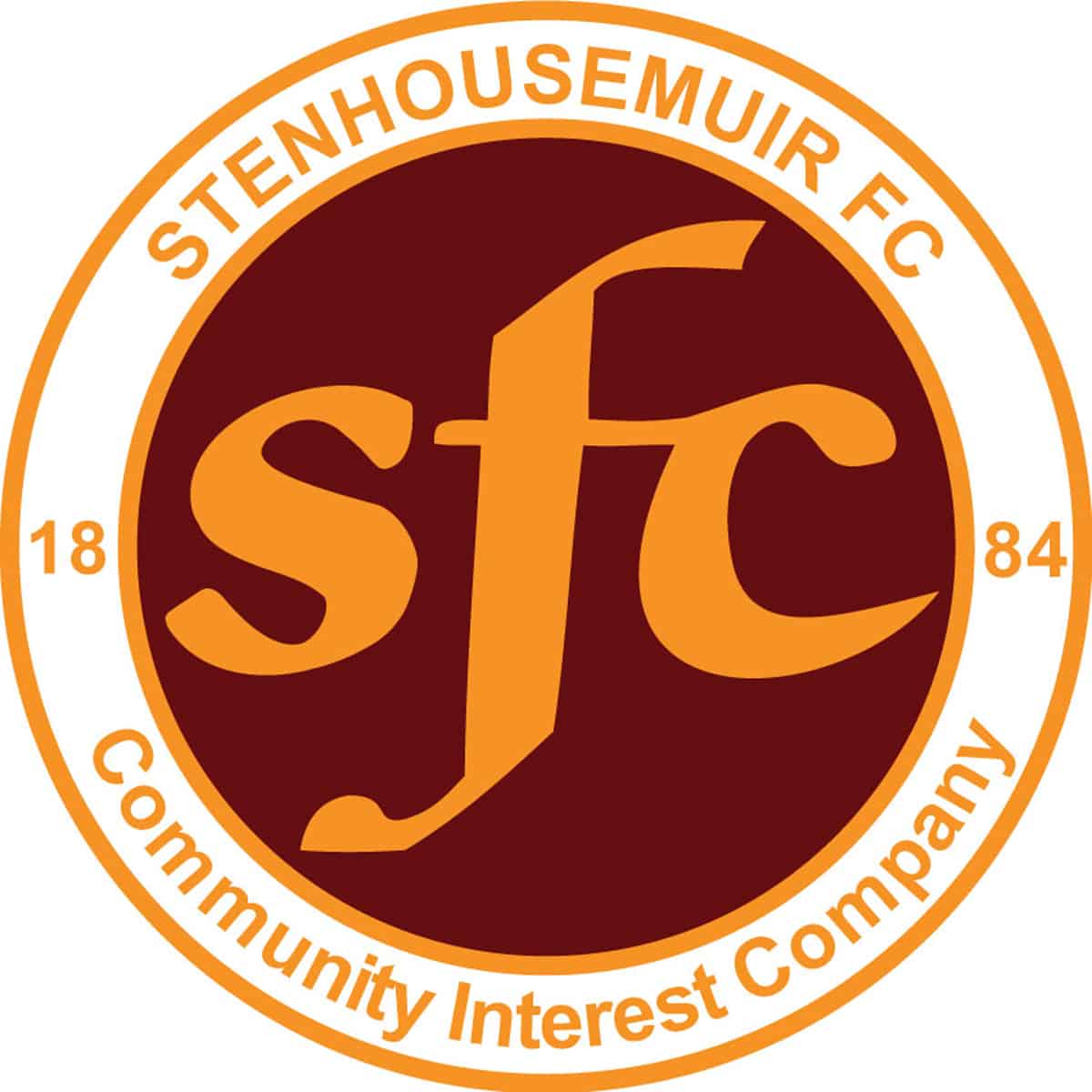 SPFL Ladbrokes League 1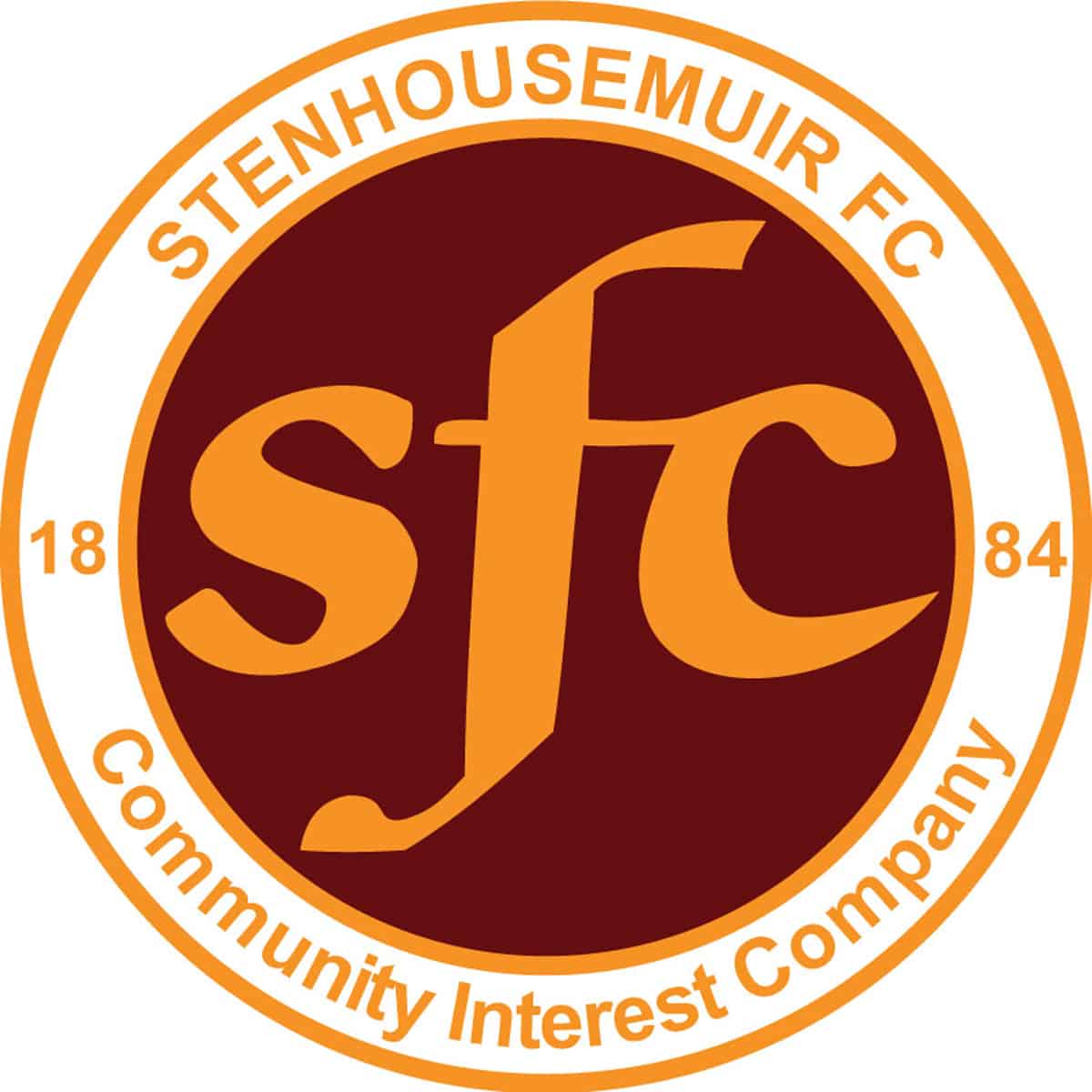 SPFL Ladbrokes League 1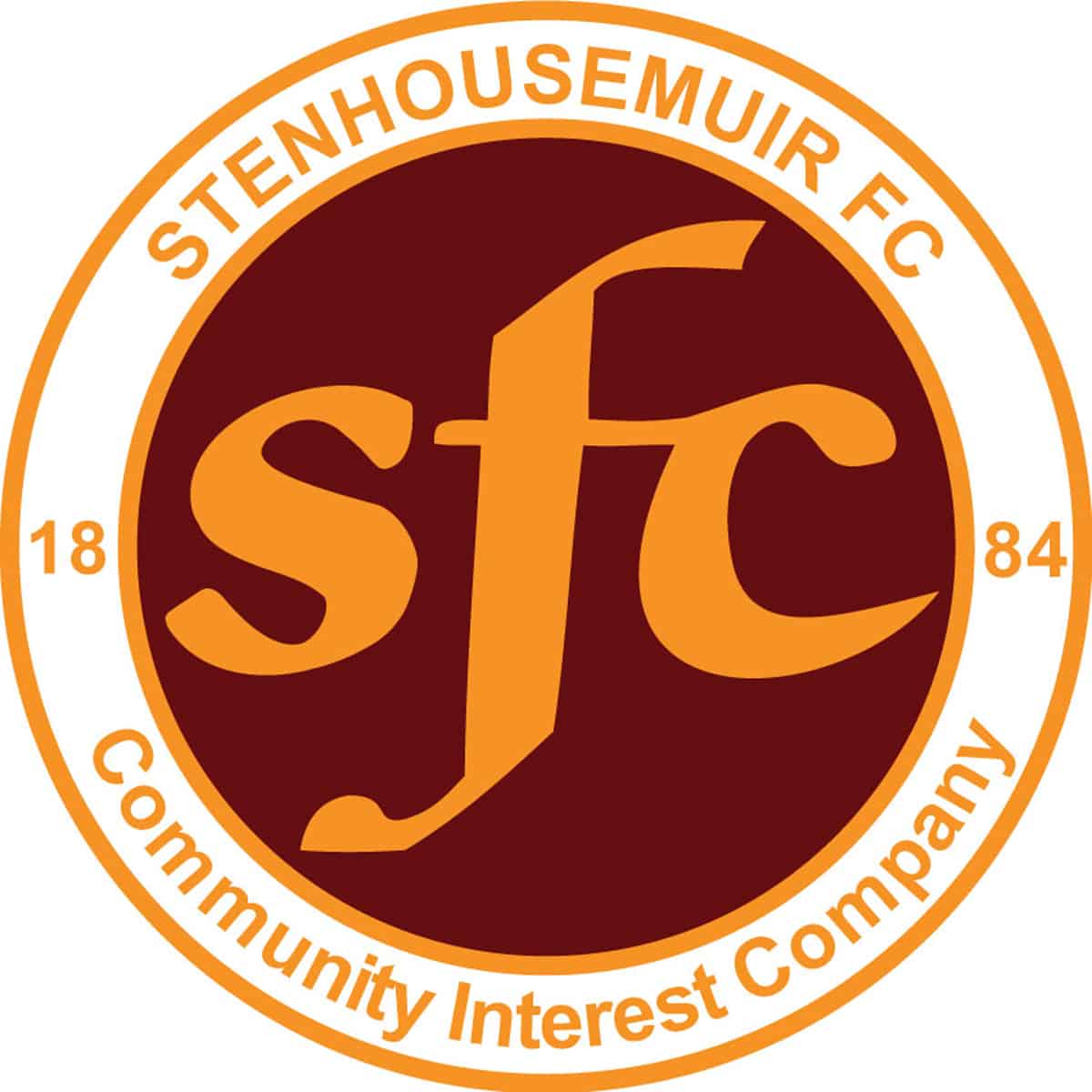 SPFL Ladbrokes League 1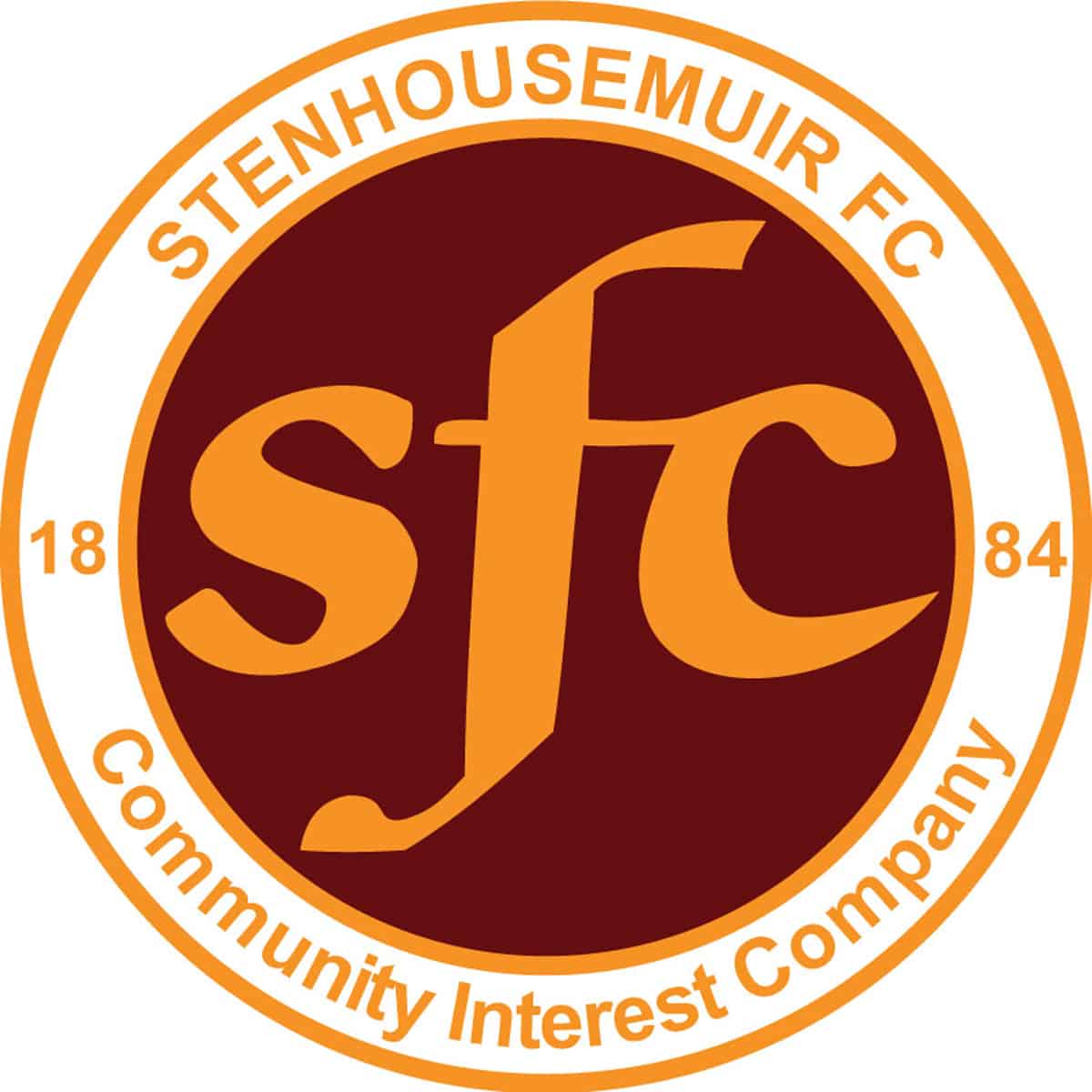 SPFL Ladbrokes League 1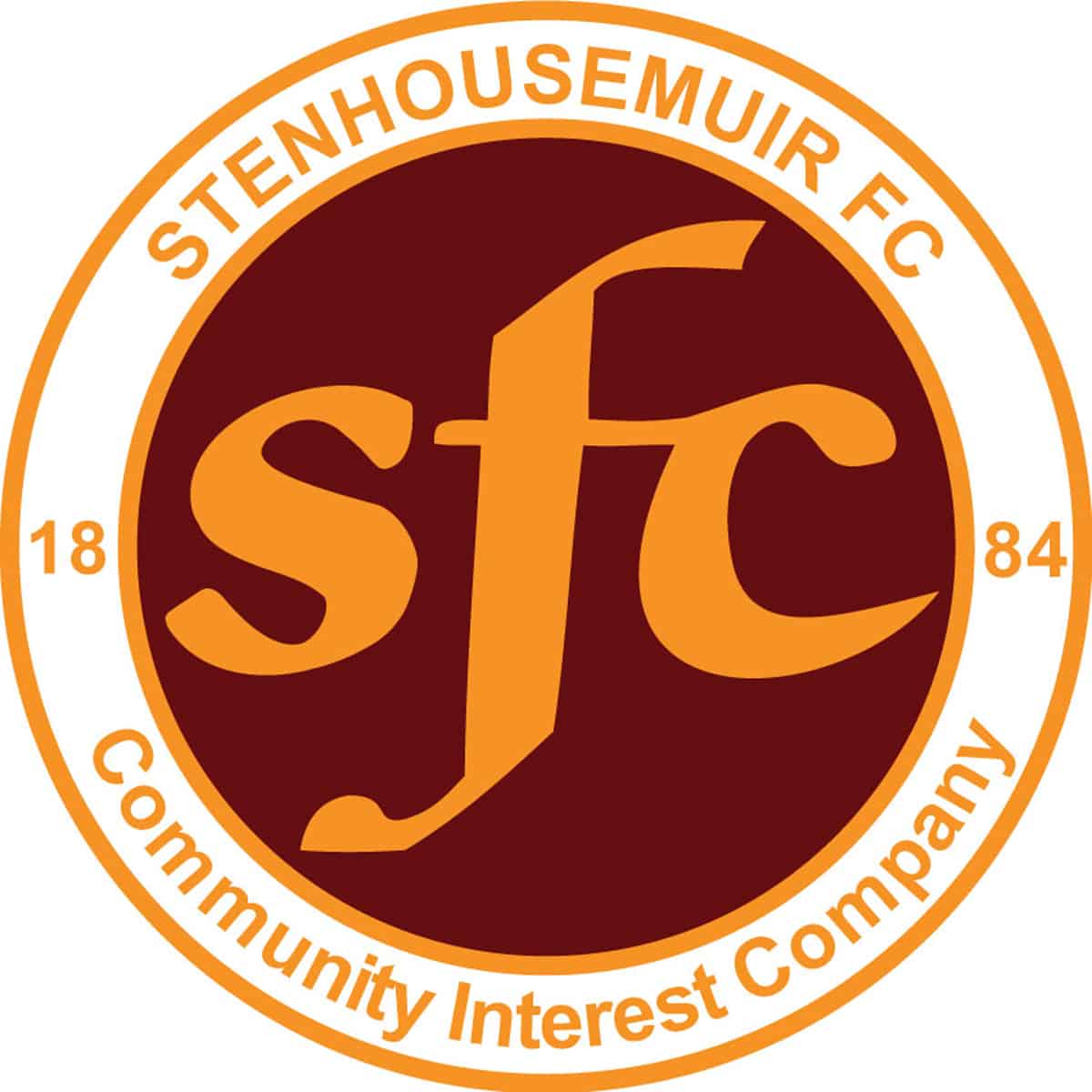 SPFL Ladbrokes League 1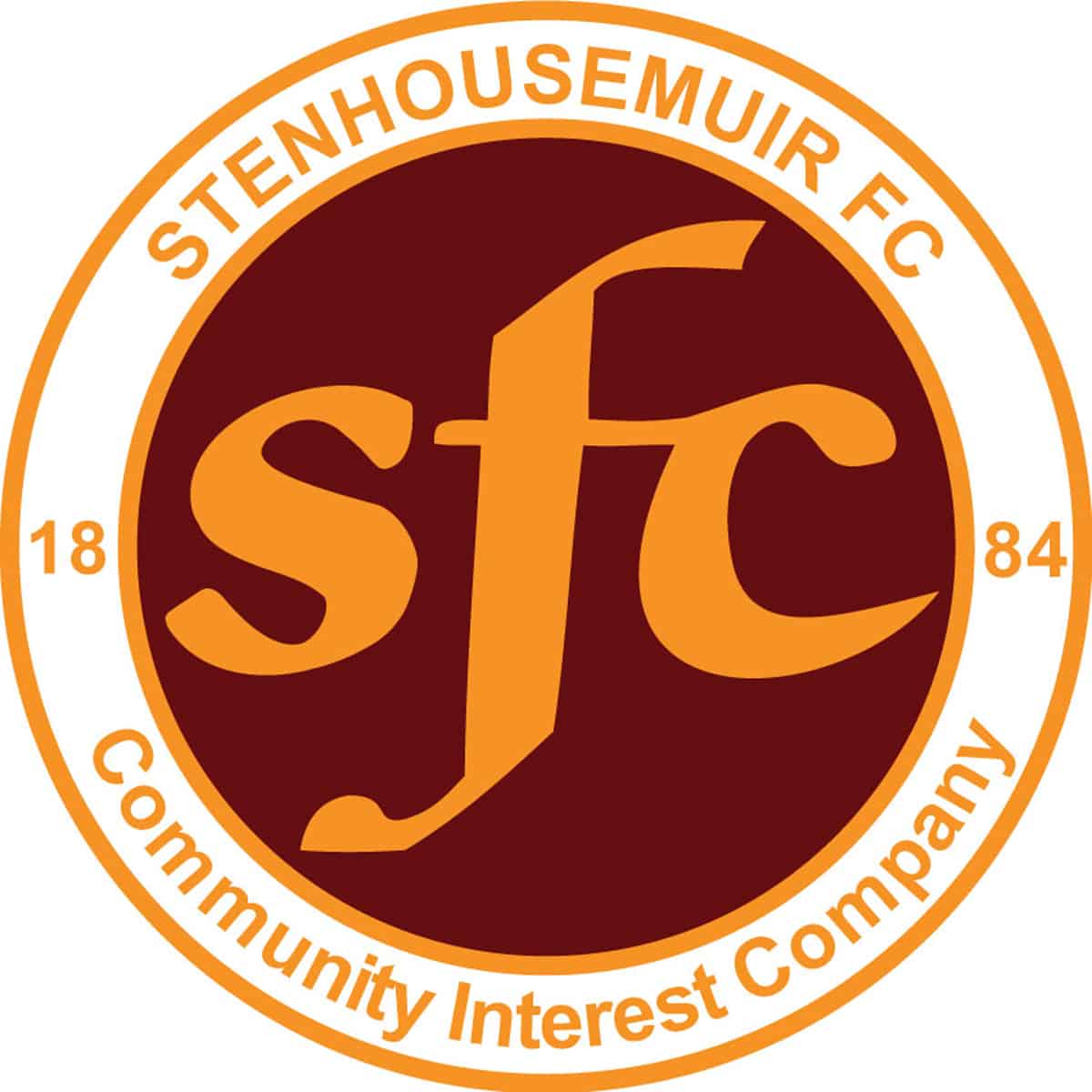 SPFL Ladbrokes League 1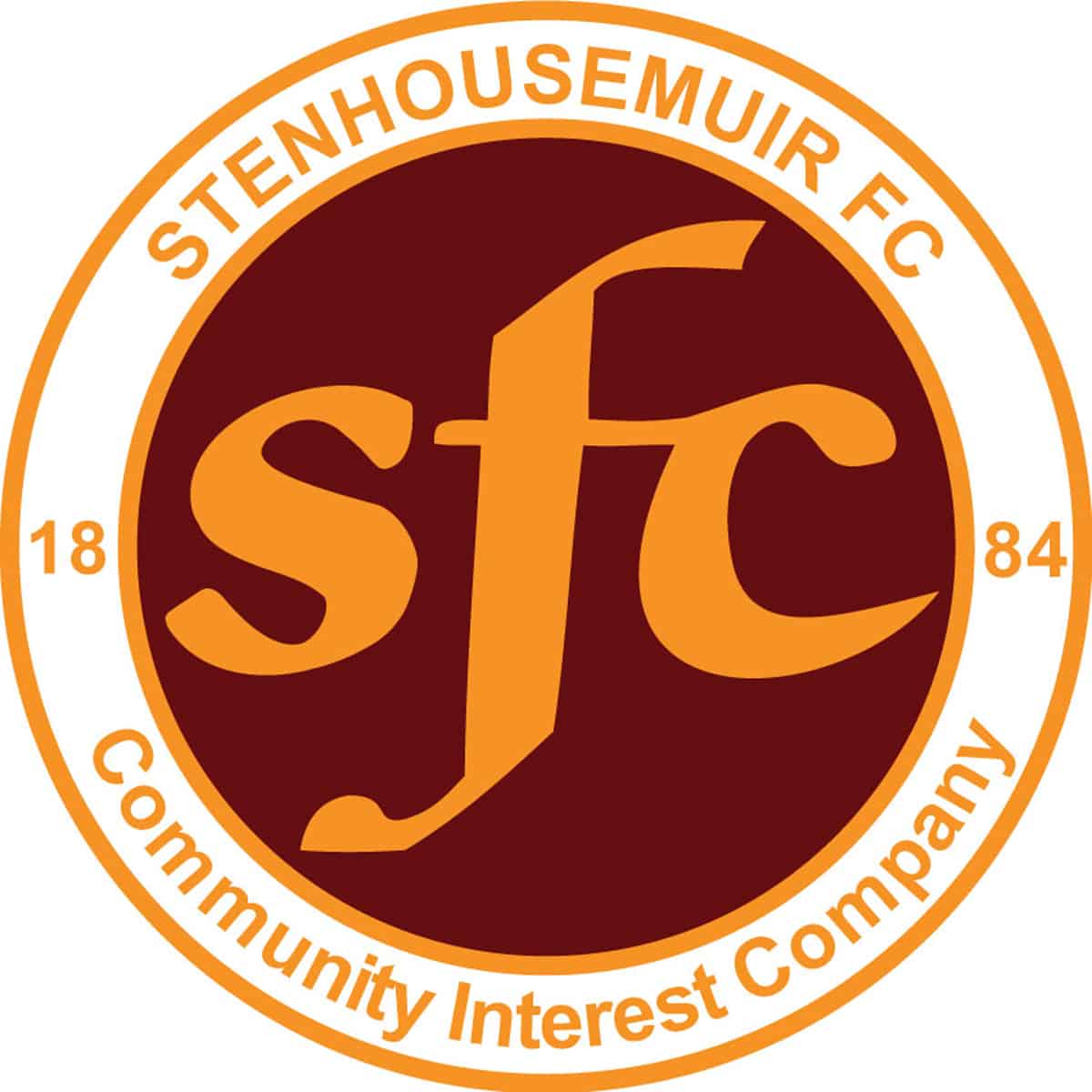 SPFL Ladbrokes League 1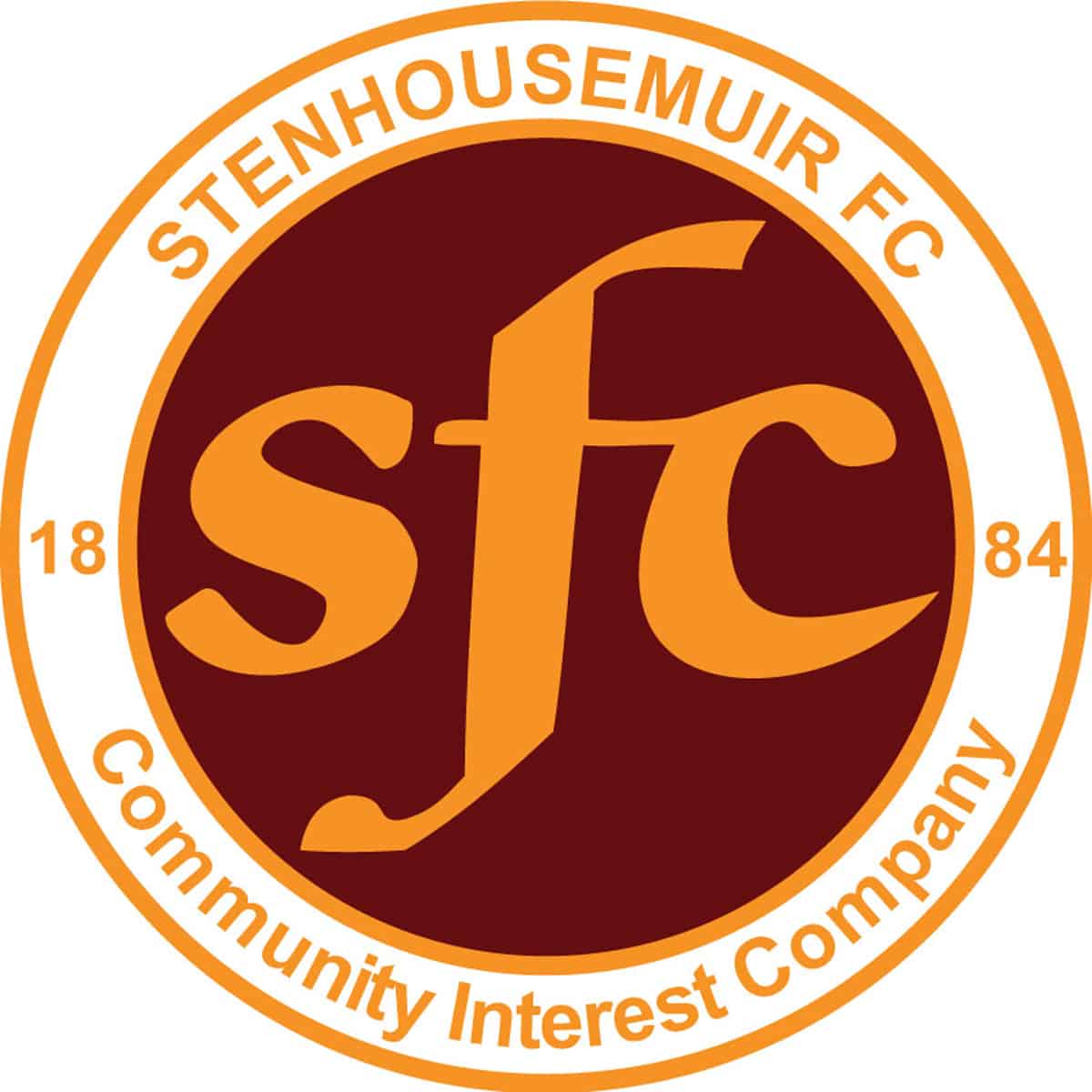 SPFL Ladbrokes League 1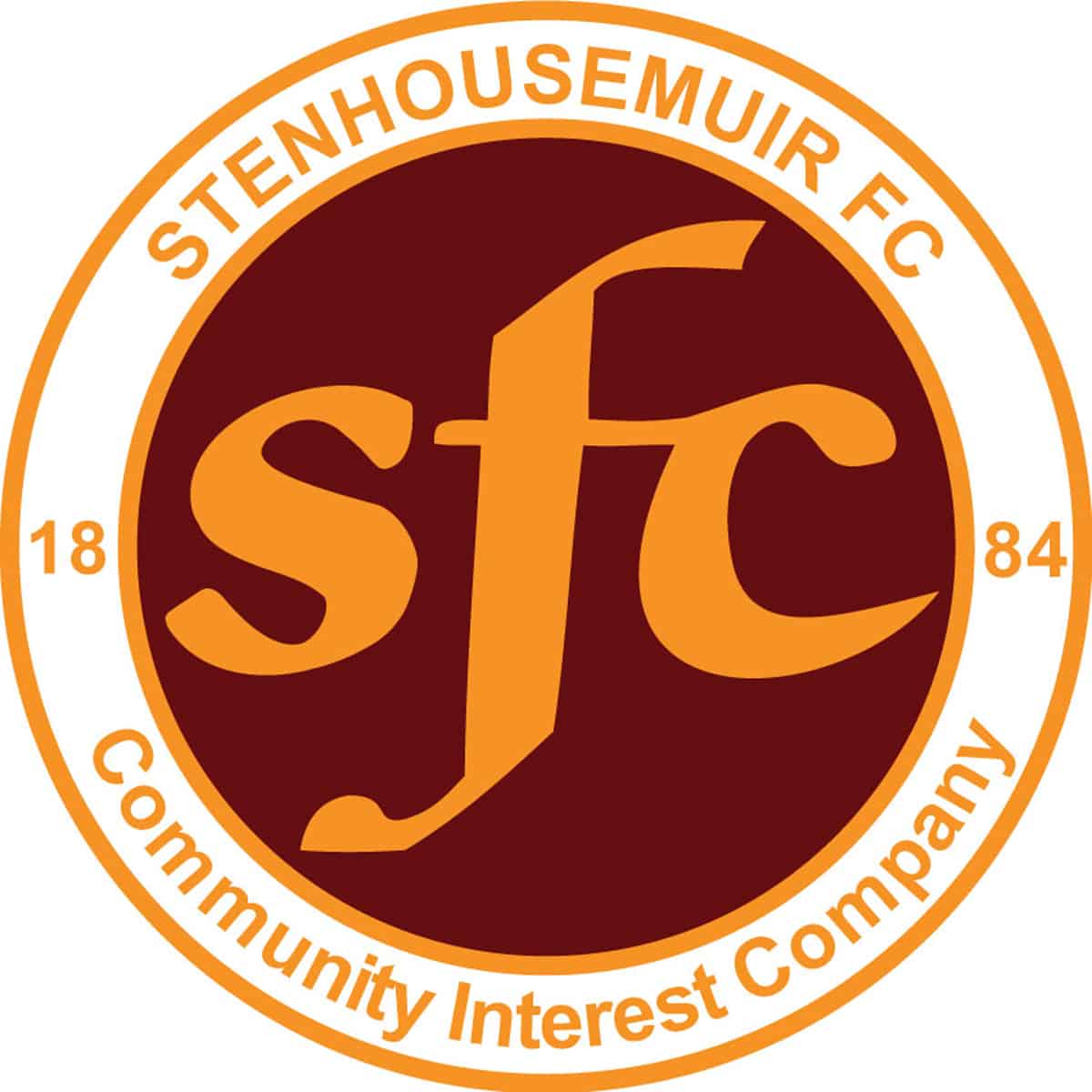 SPFL Ladbrokes League 1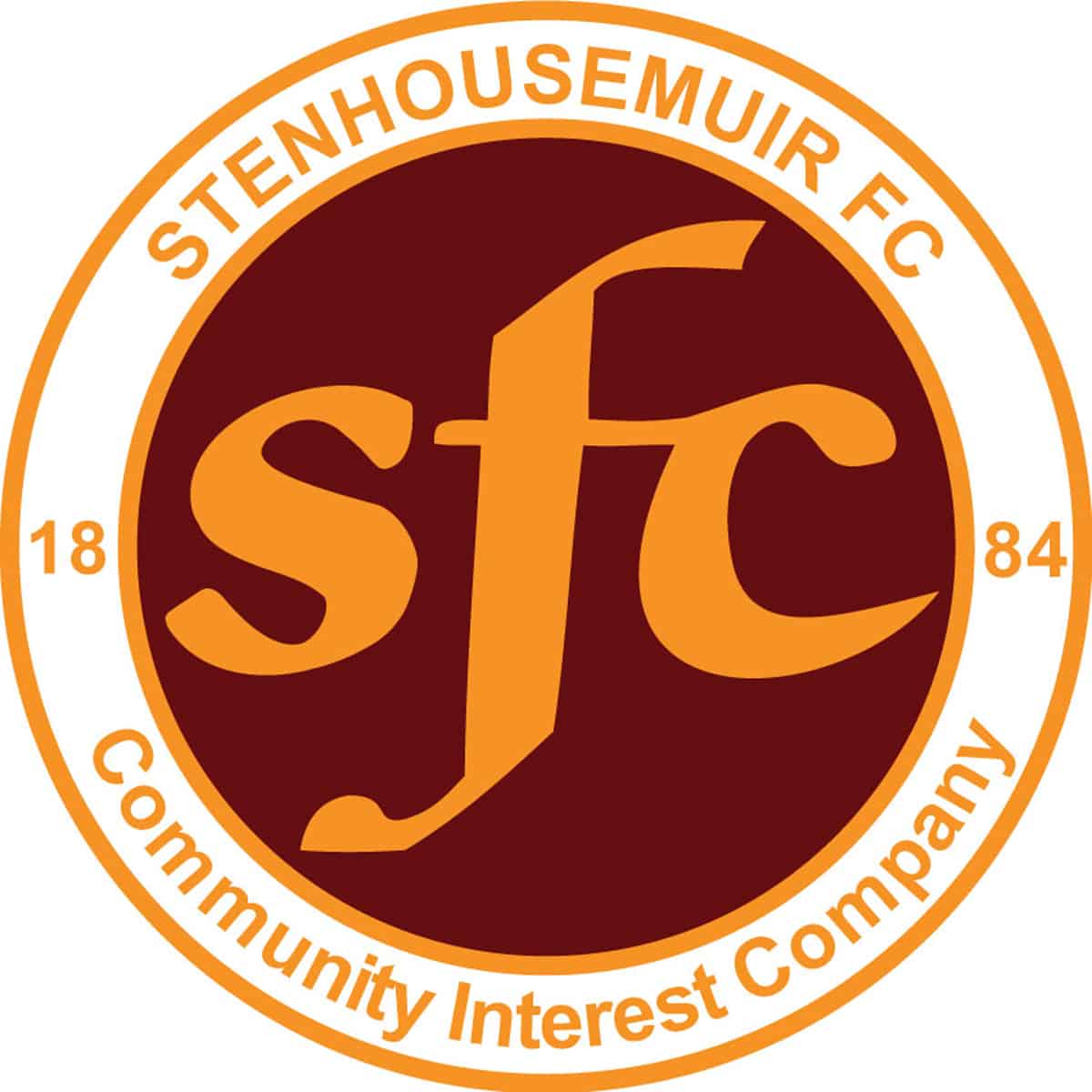 SPFL Ladbrokes League 1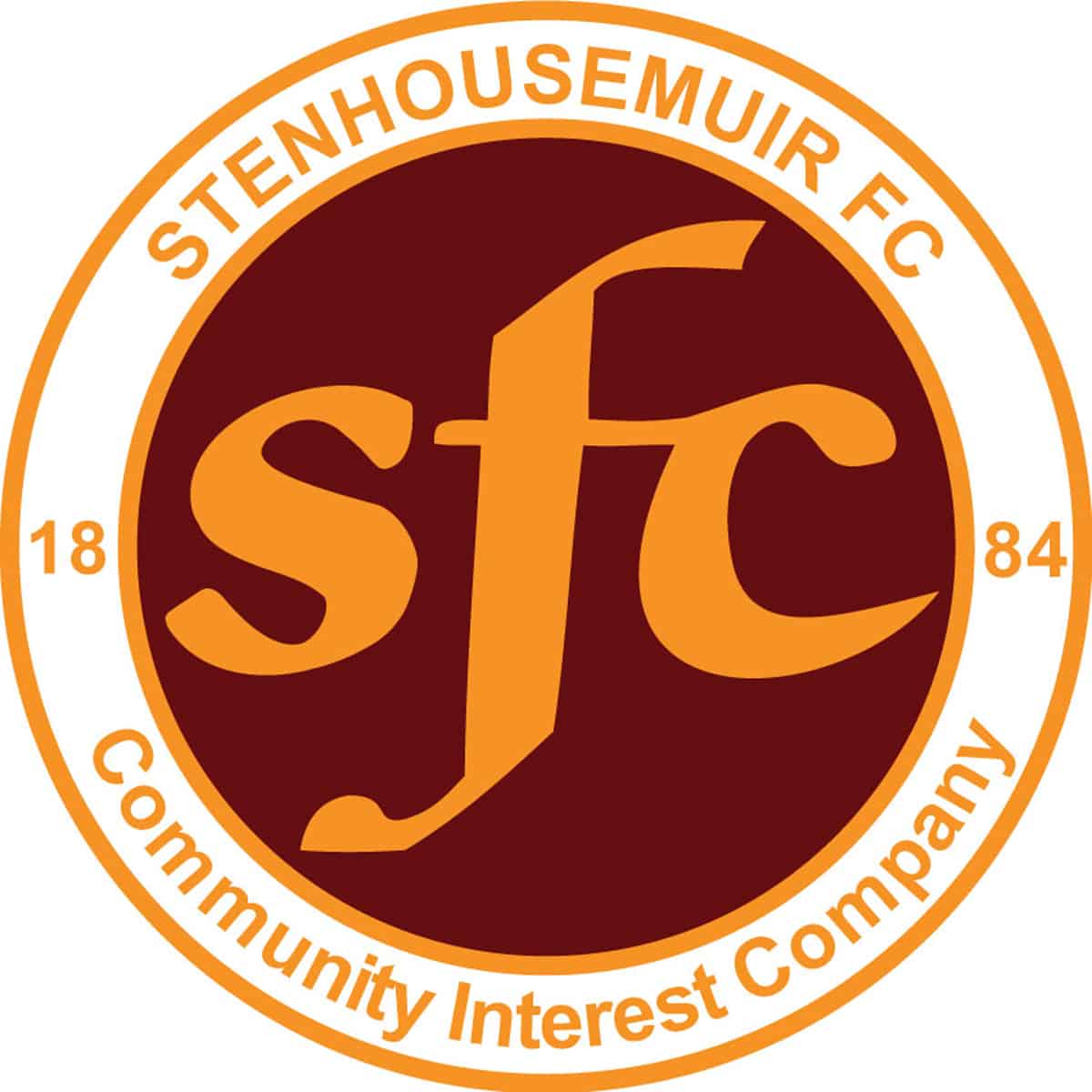 SPFL Ladbrokes League 1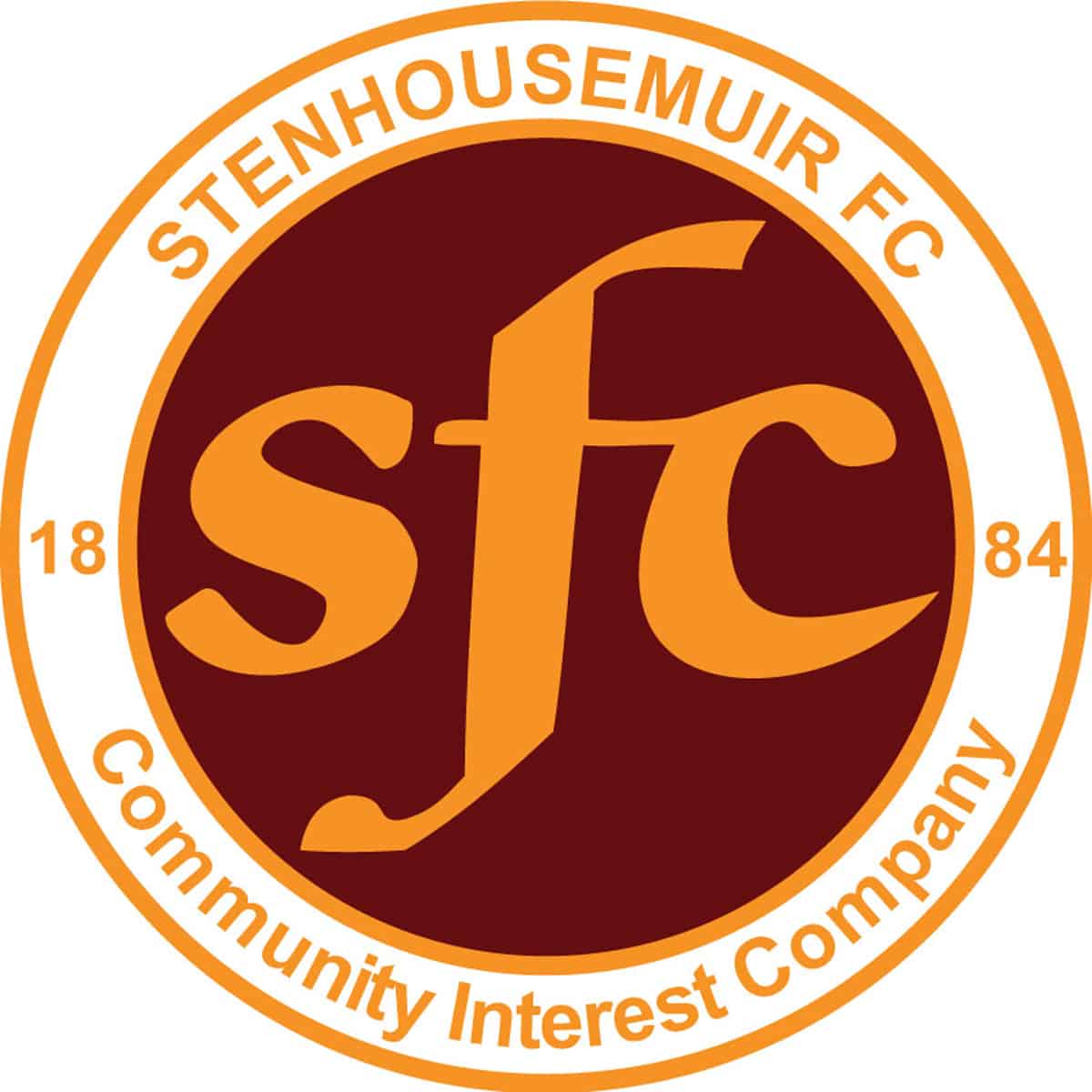 SPFL Ladbrokes League 1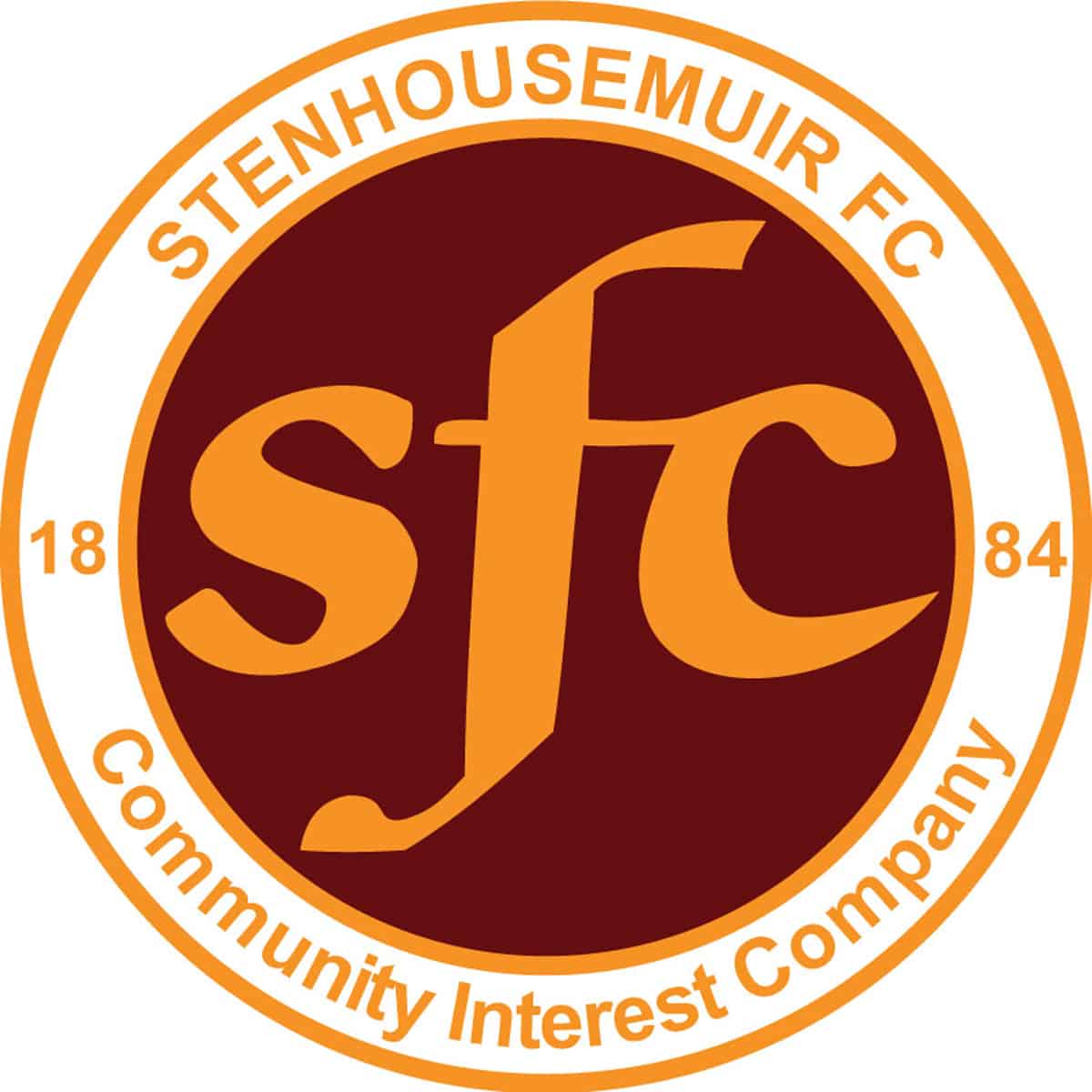 SPFL Ladbrokes League 1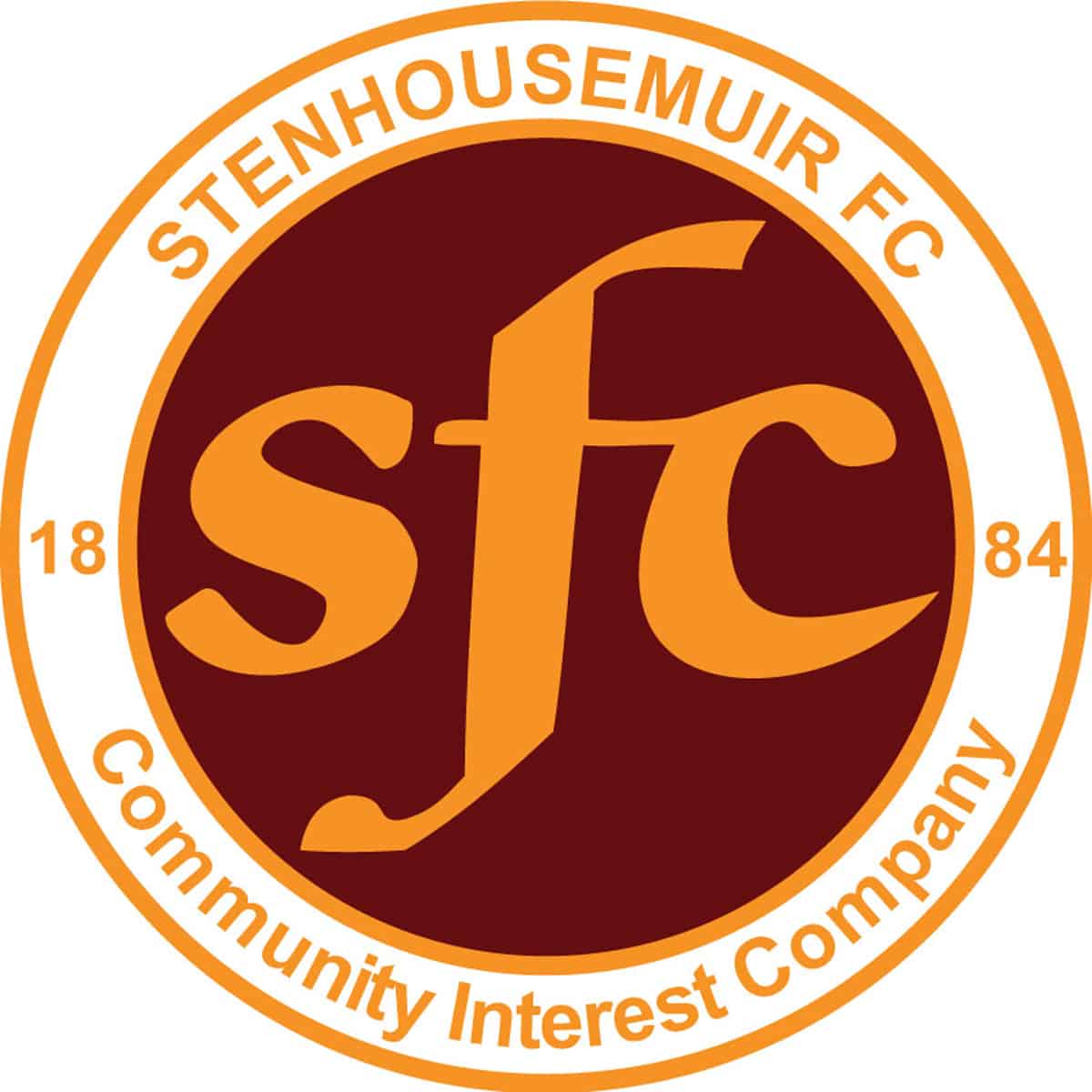 SPFL Ladbrokes League 1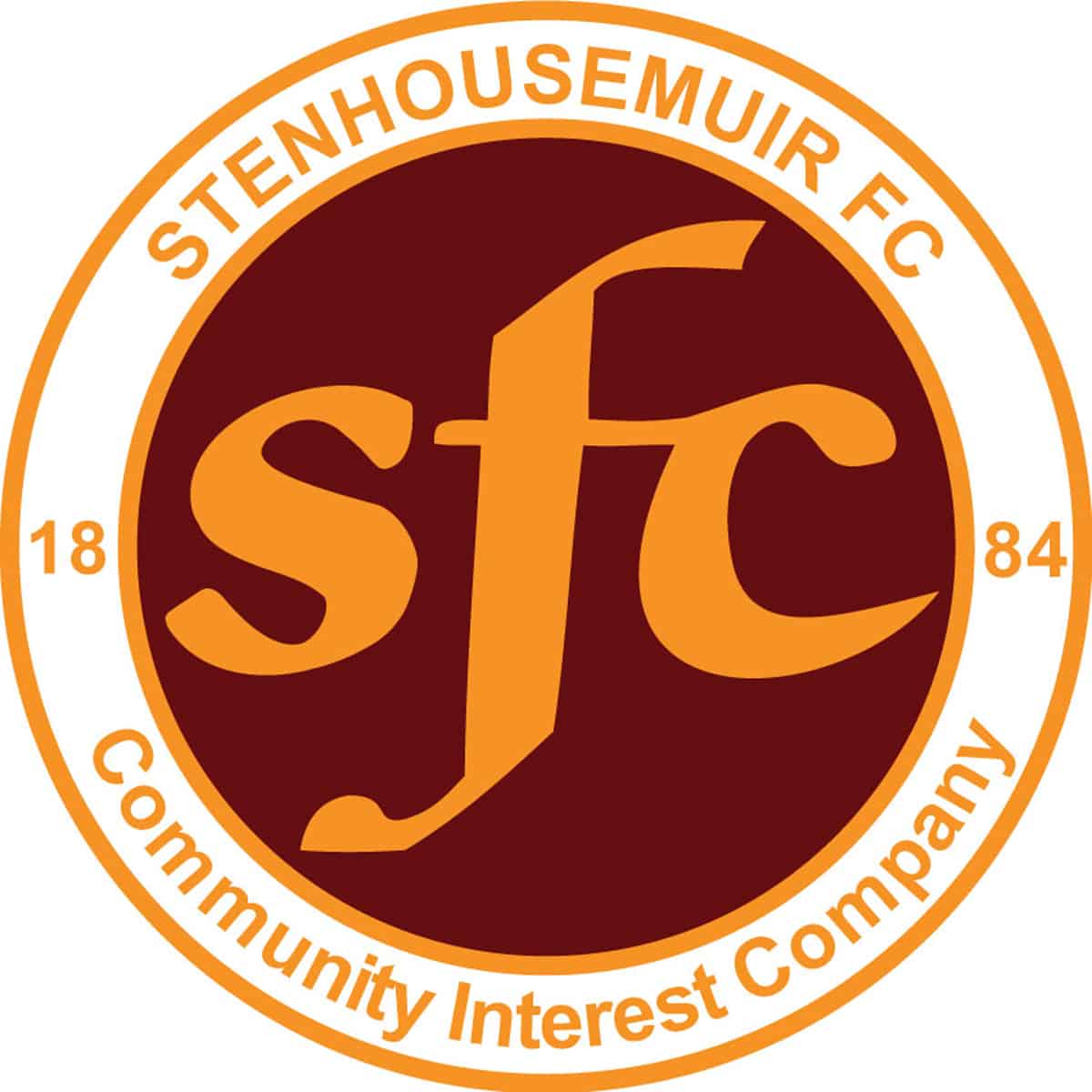 SPFL Ladbrokes League 1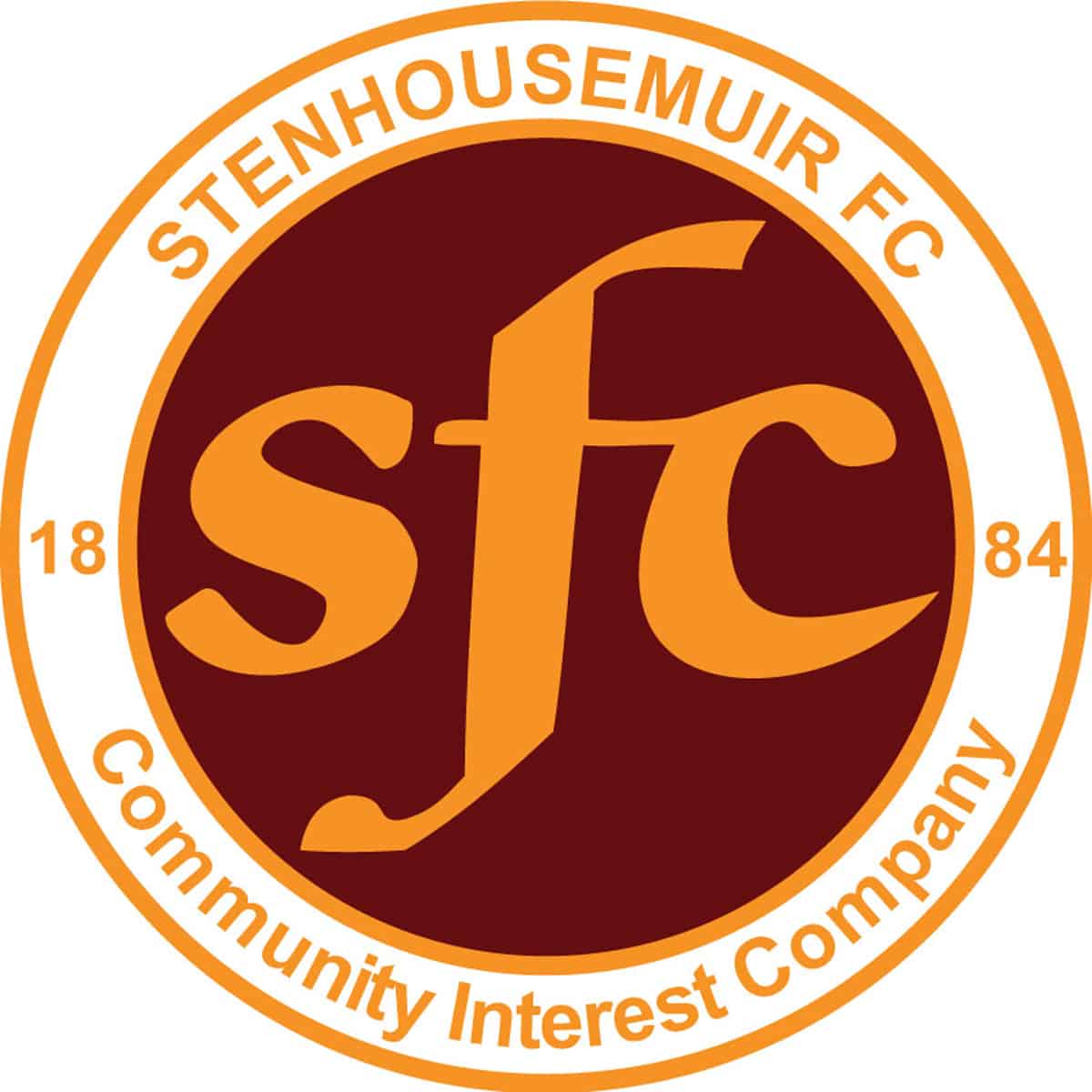 SPFL Ladbrokes League 1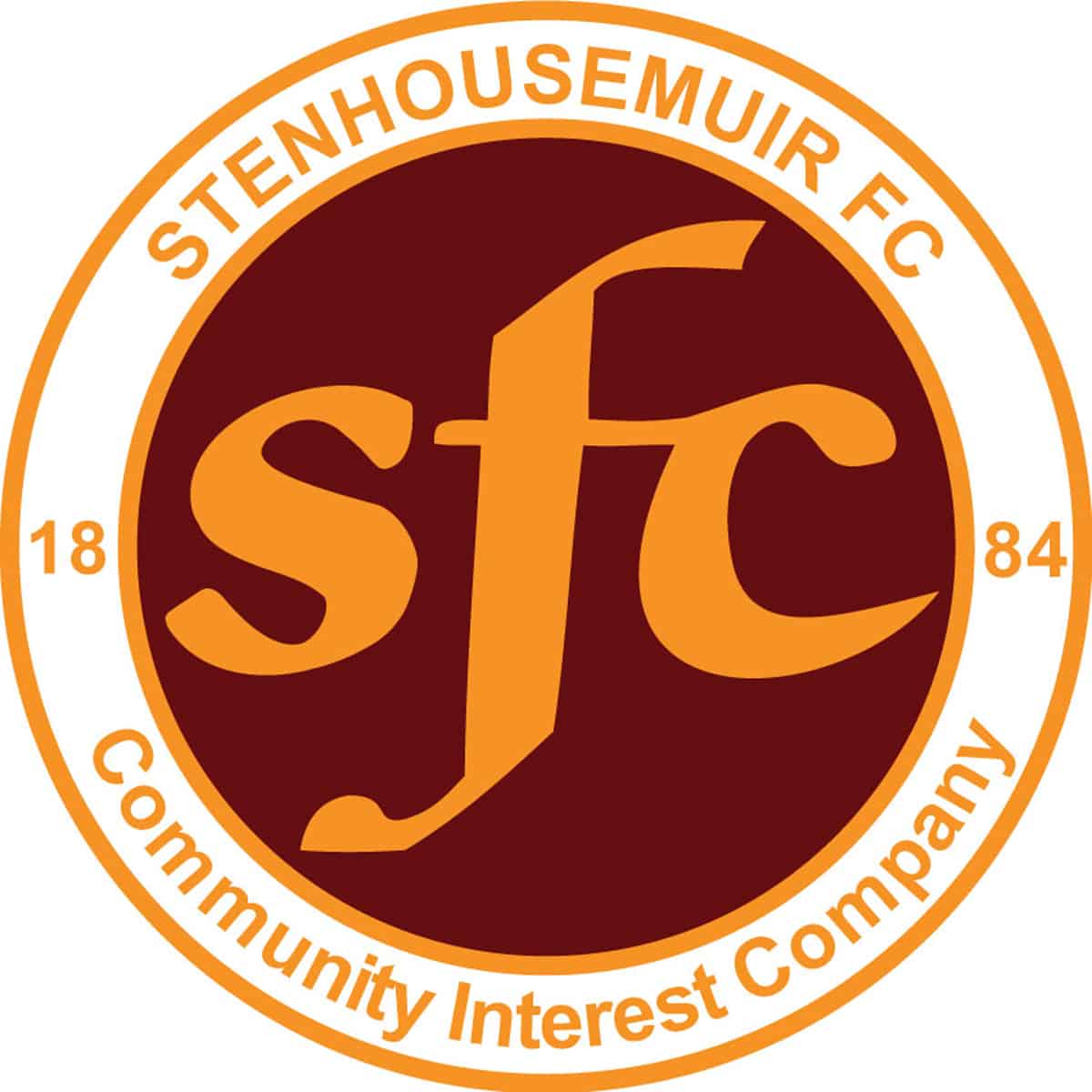 SPFL Ladbrokes League 1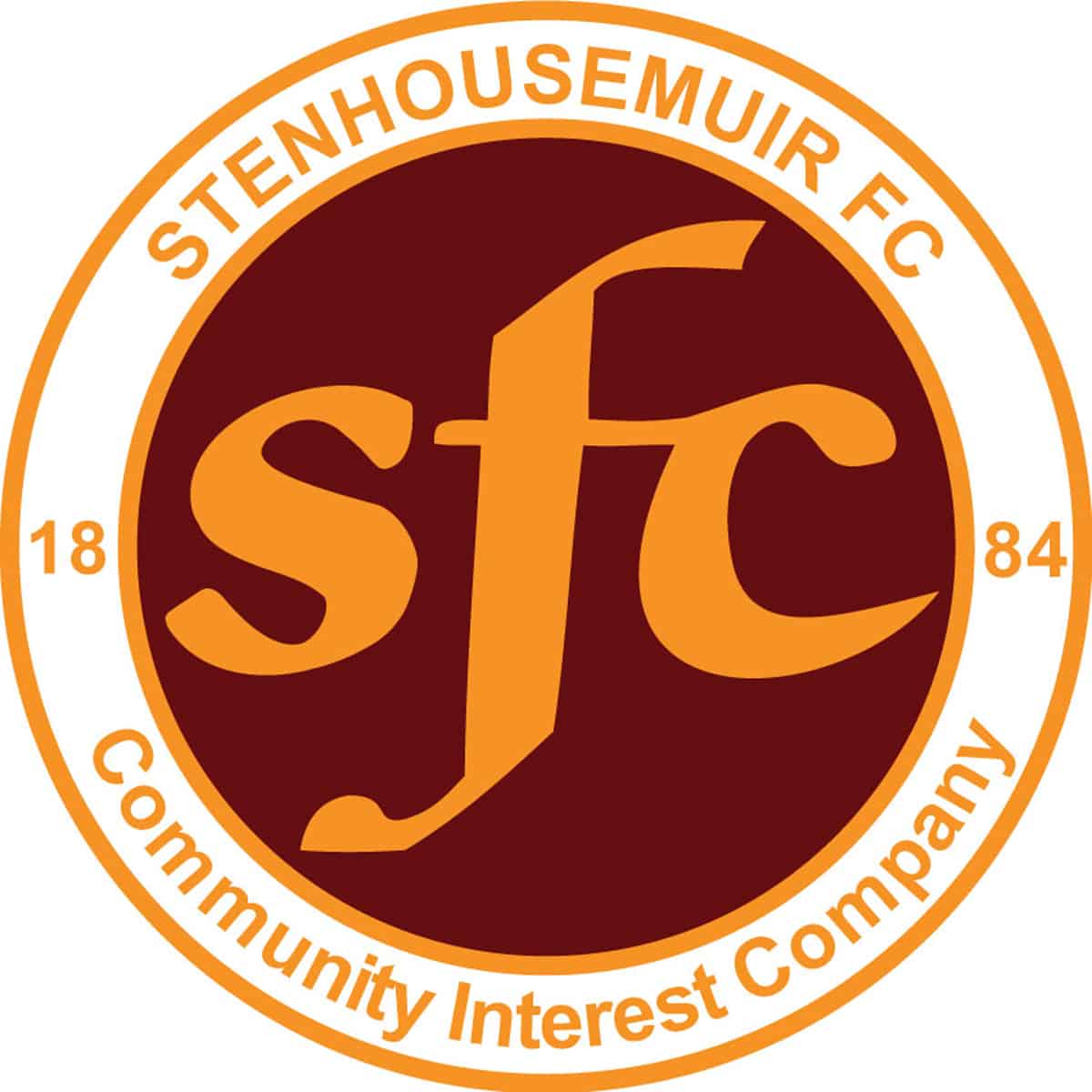 SPFL Ladbrokes League 1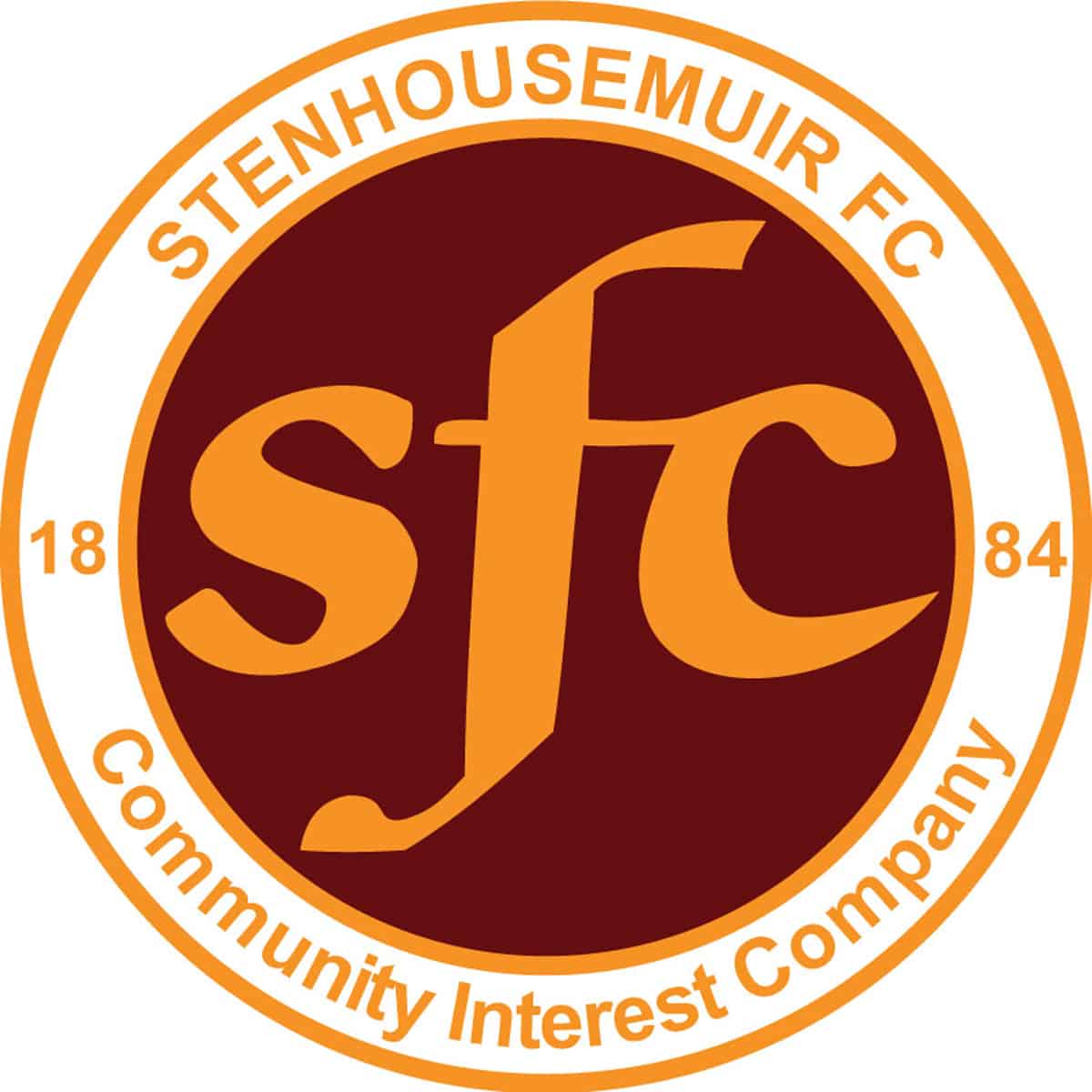 Scottish Gas Men's Scottish Cup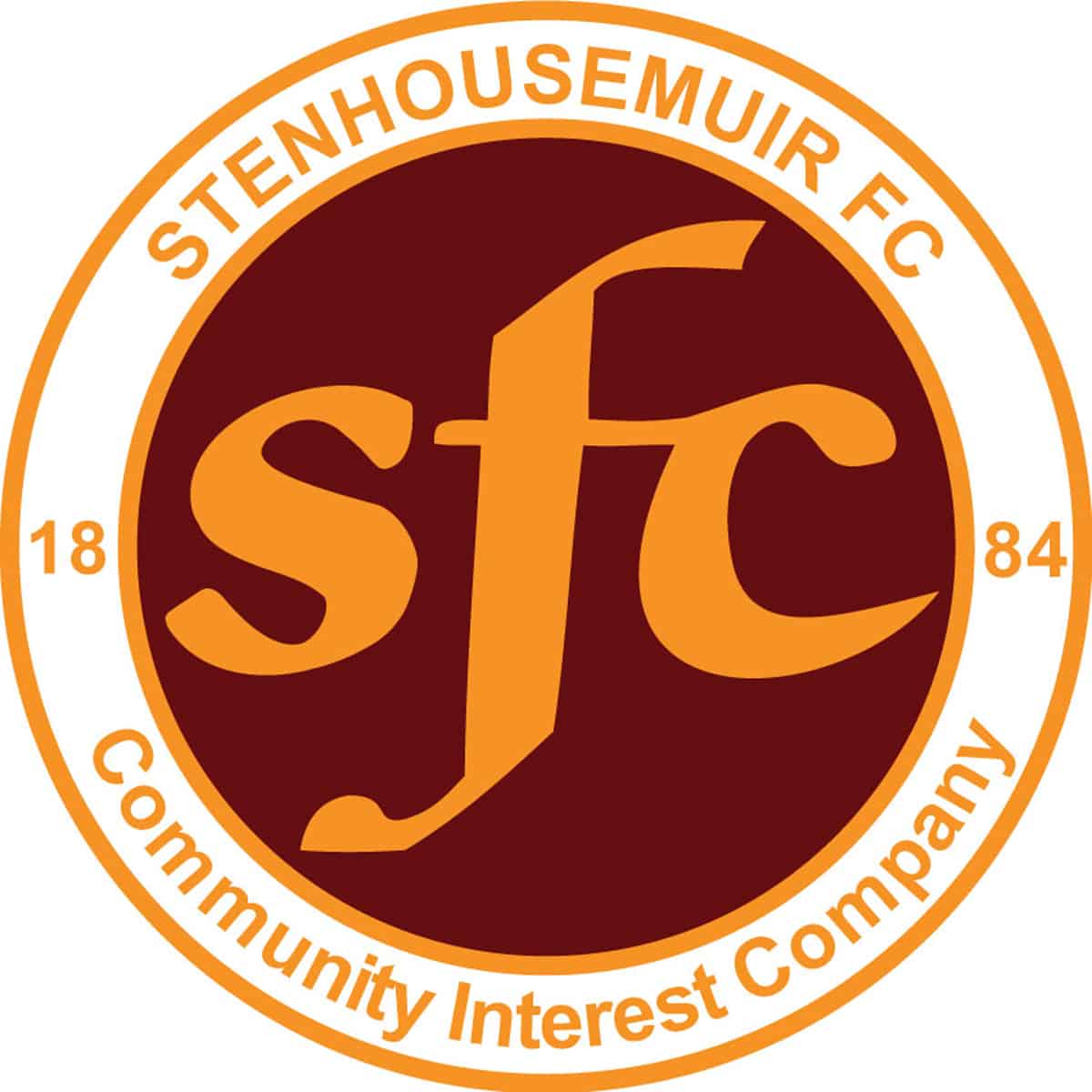 SPFL Ladbrokes League 1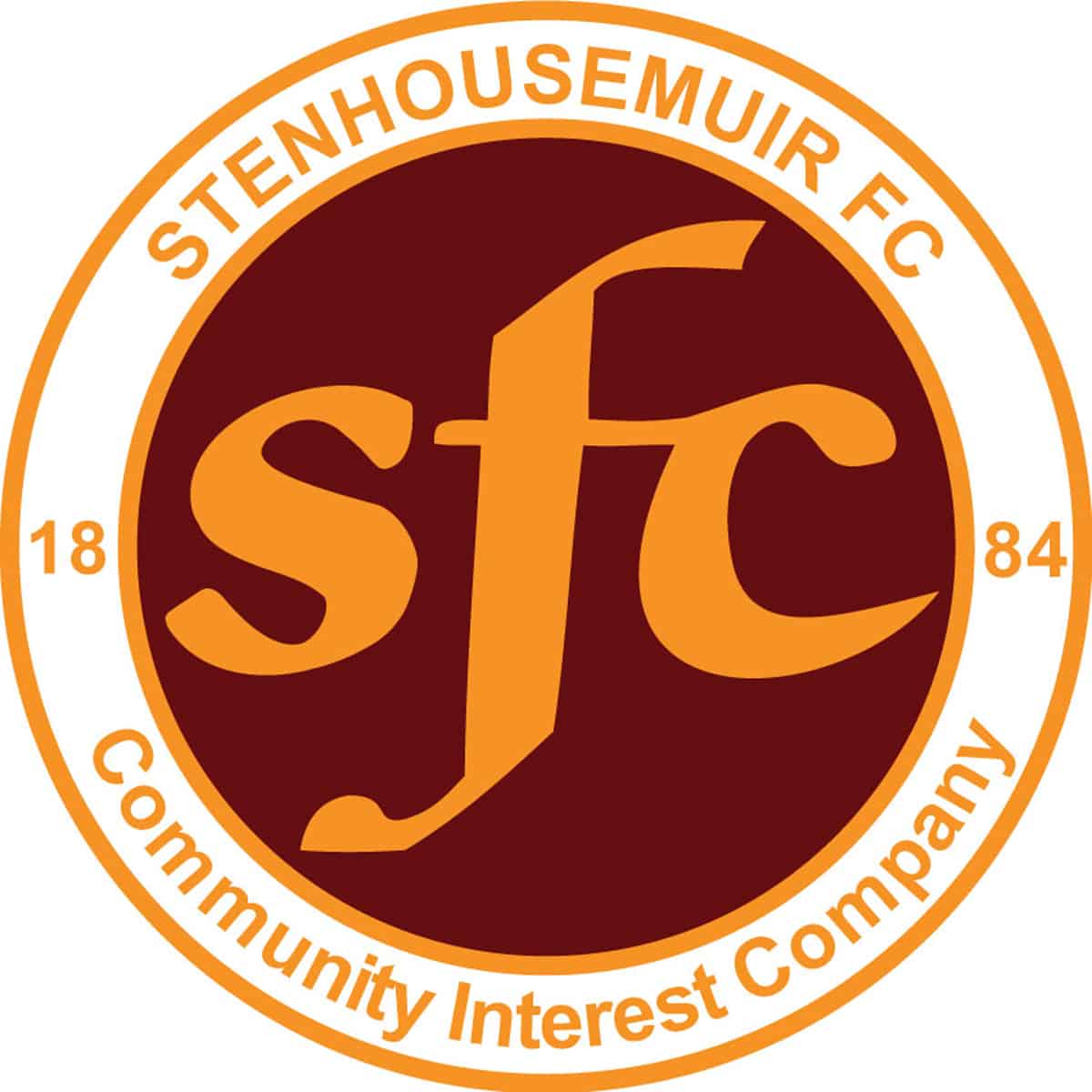 SPFL Ladbrokes League 1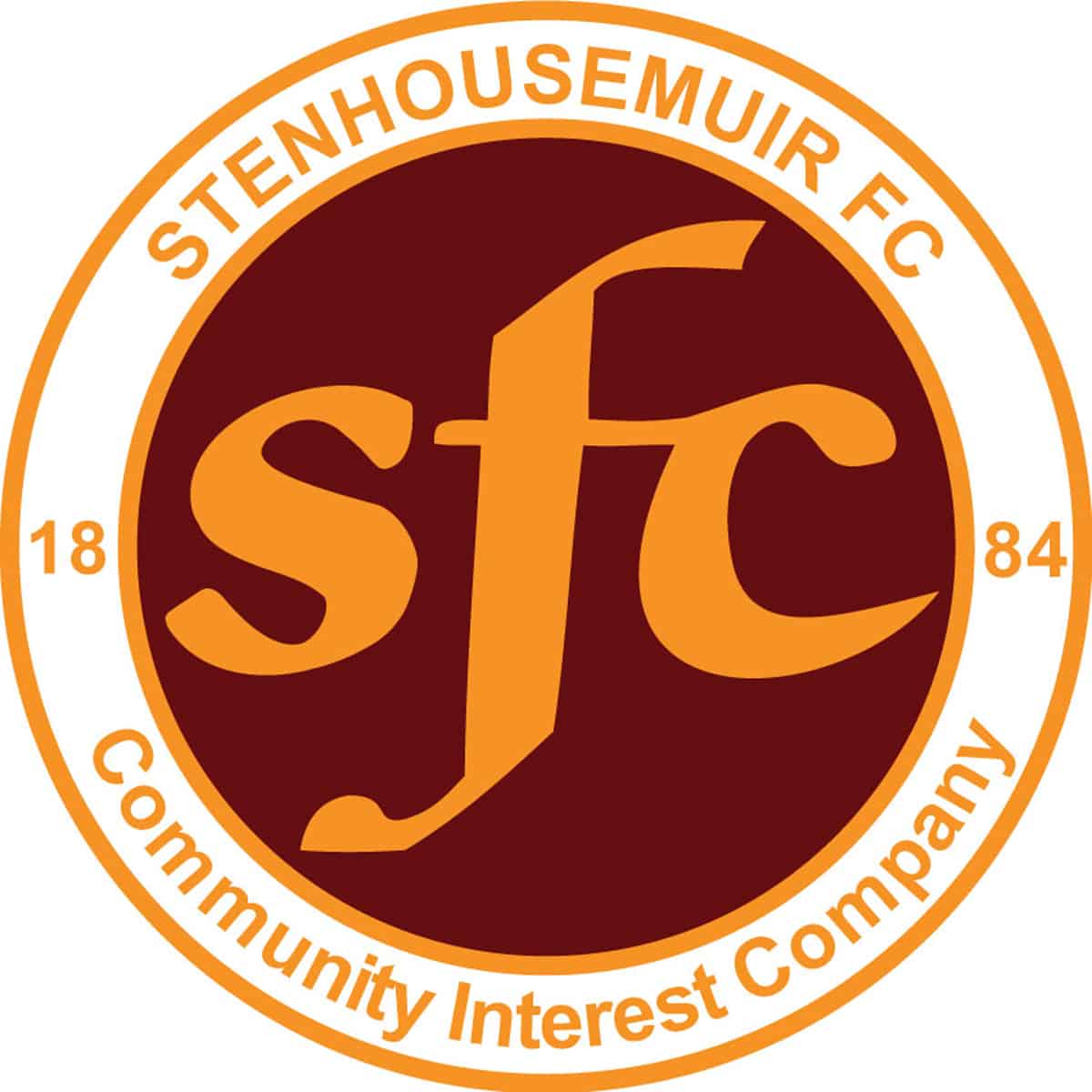 SPFL Ladbrokes League 1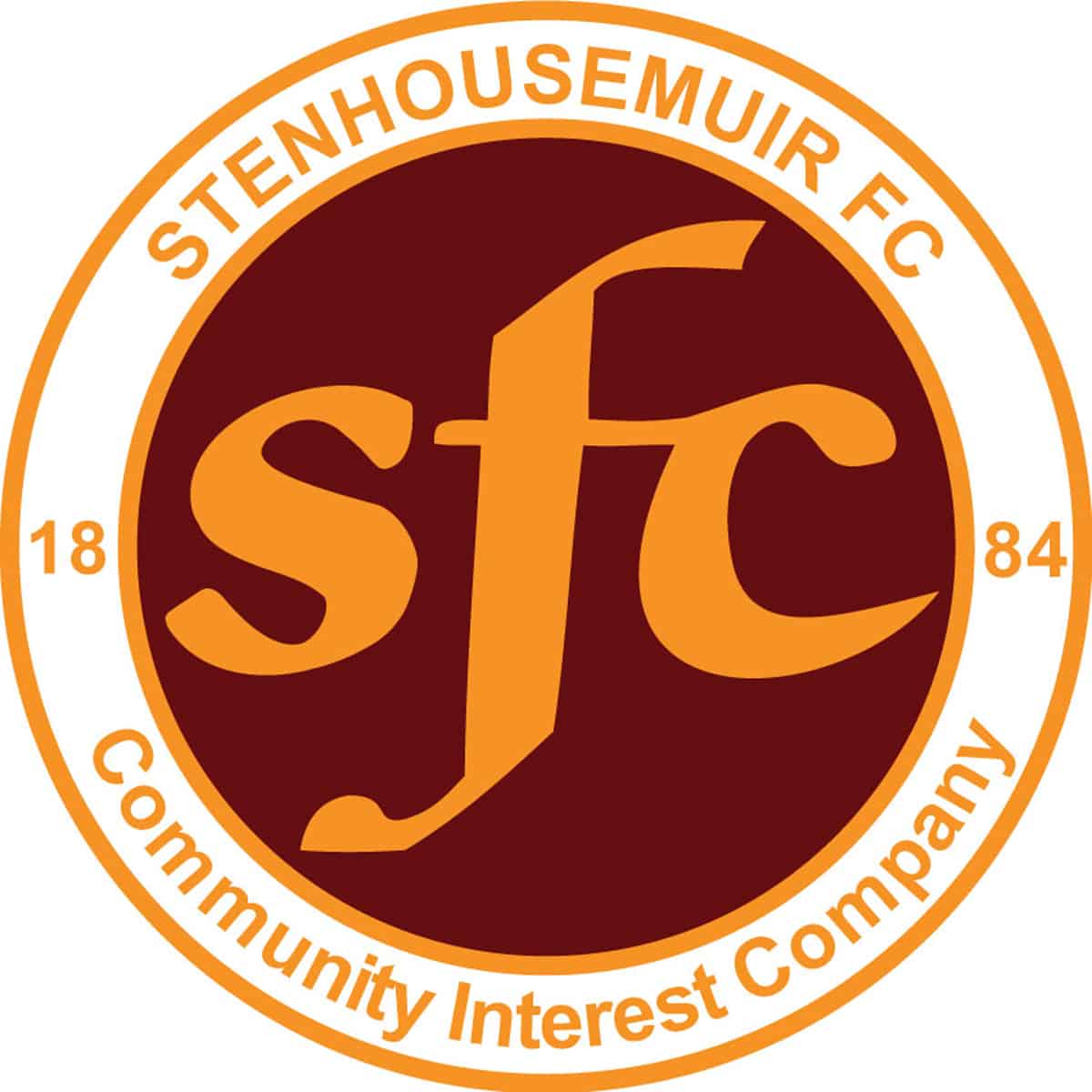 SPFL Ladbrokes League 1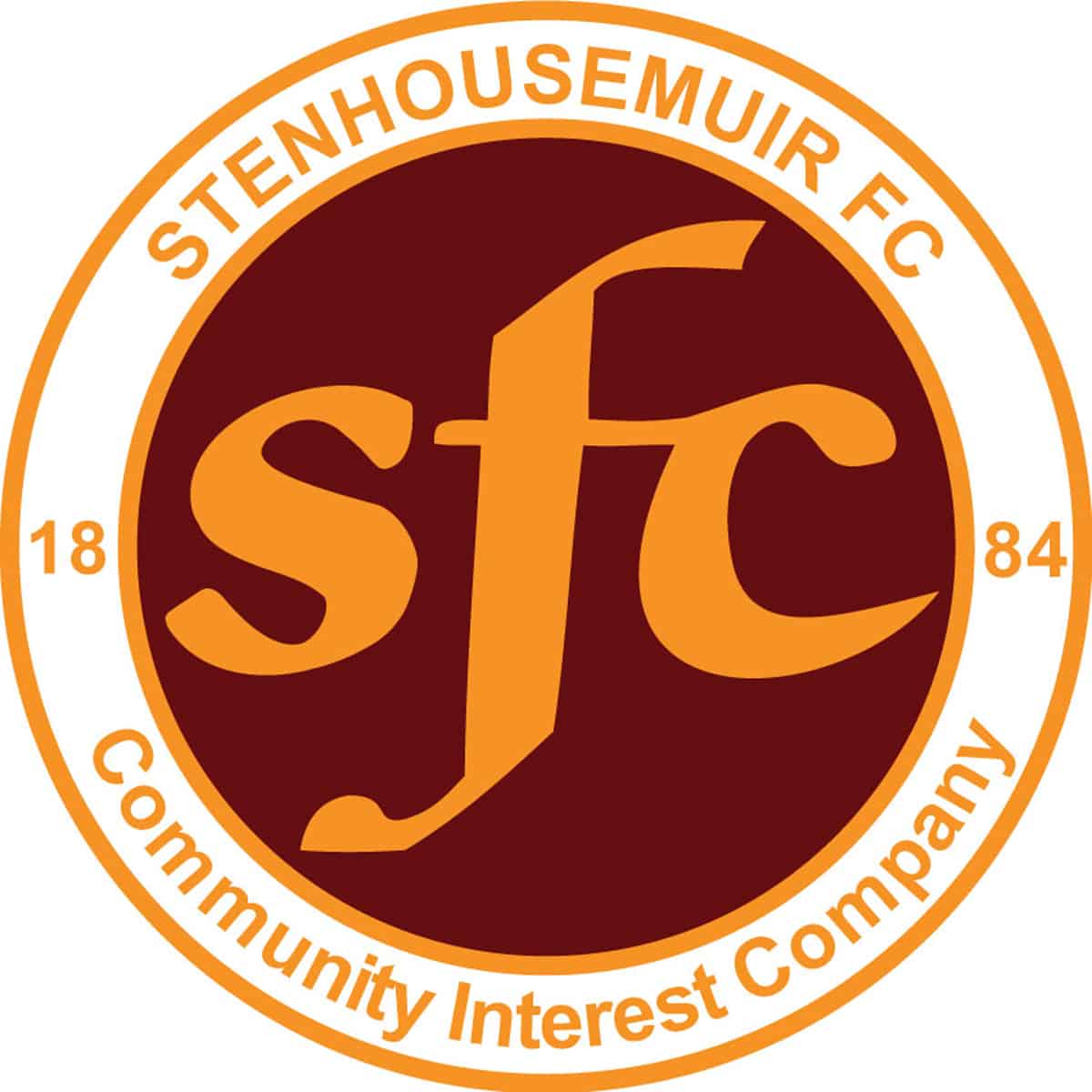 SPFL Ladbrokes League 1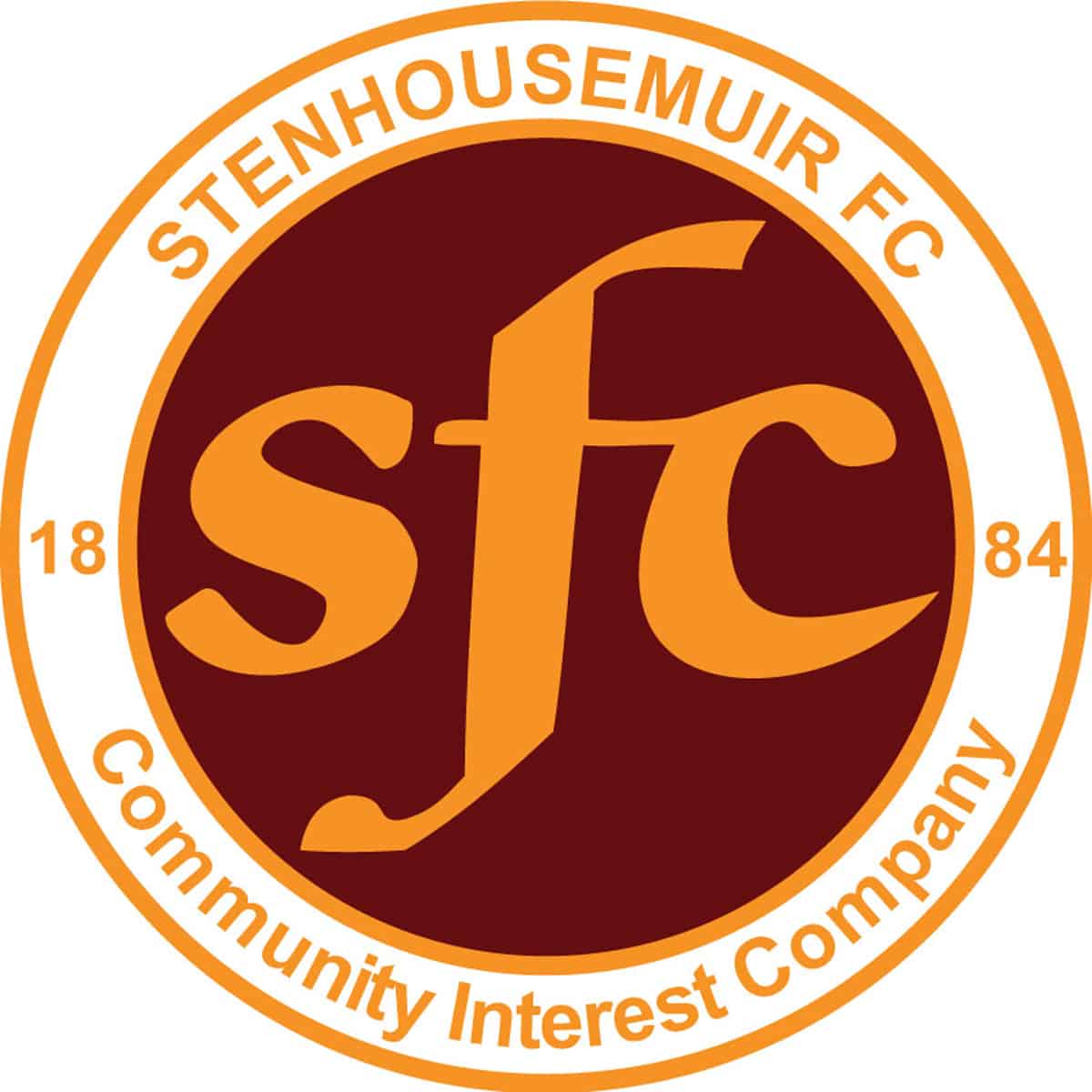 Scottish Gas Men's Scottish Cup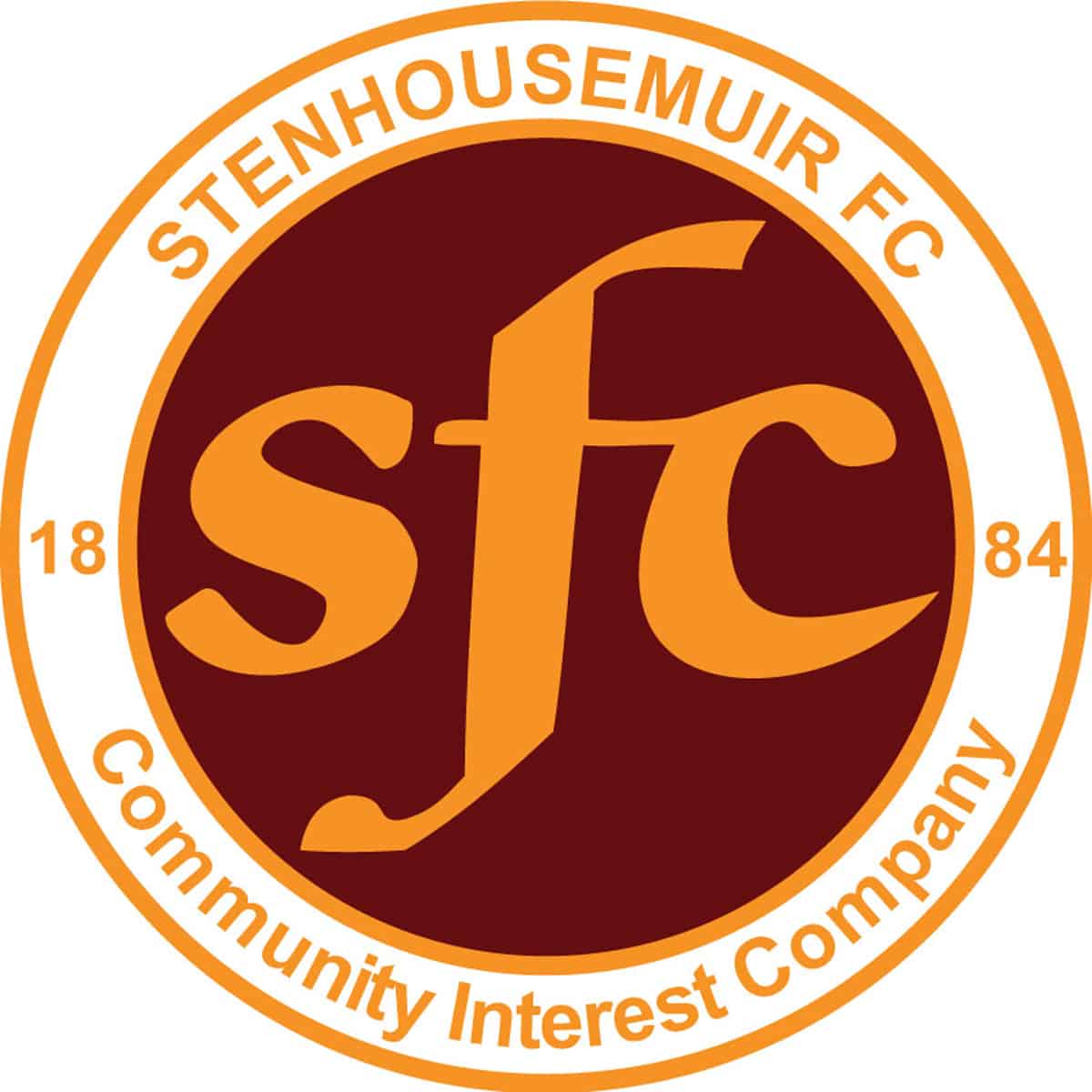 SPFL Ladbrokes League 1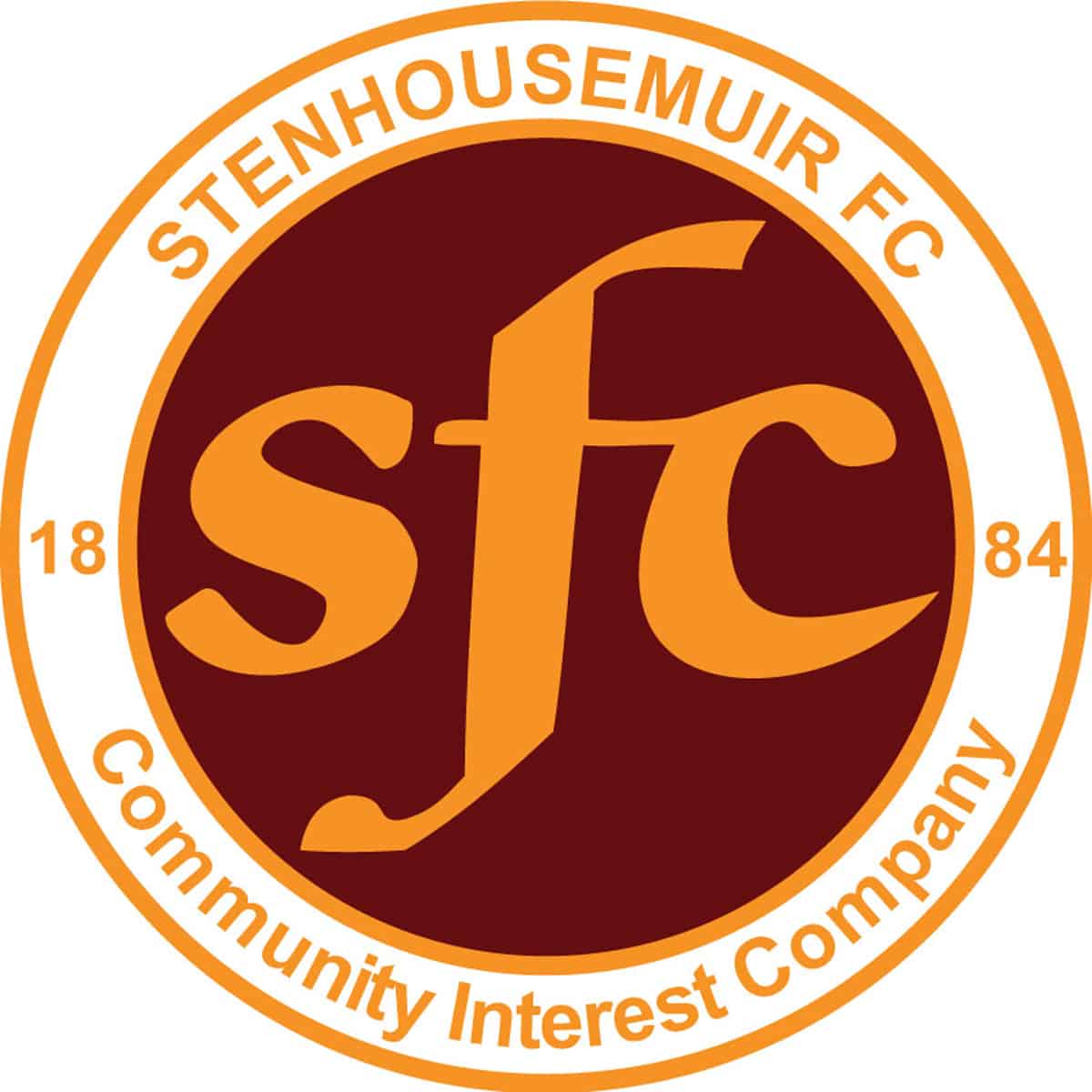 SPFL Ladbrokes League 1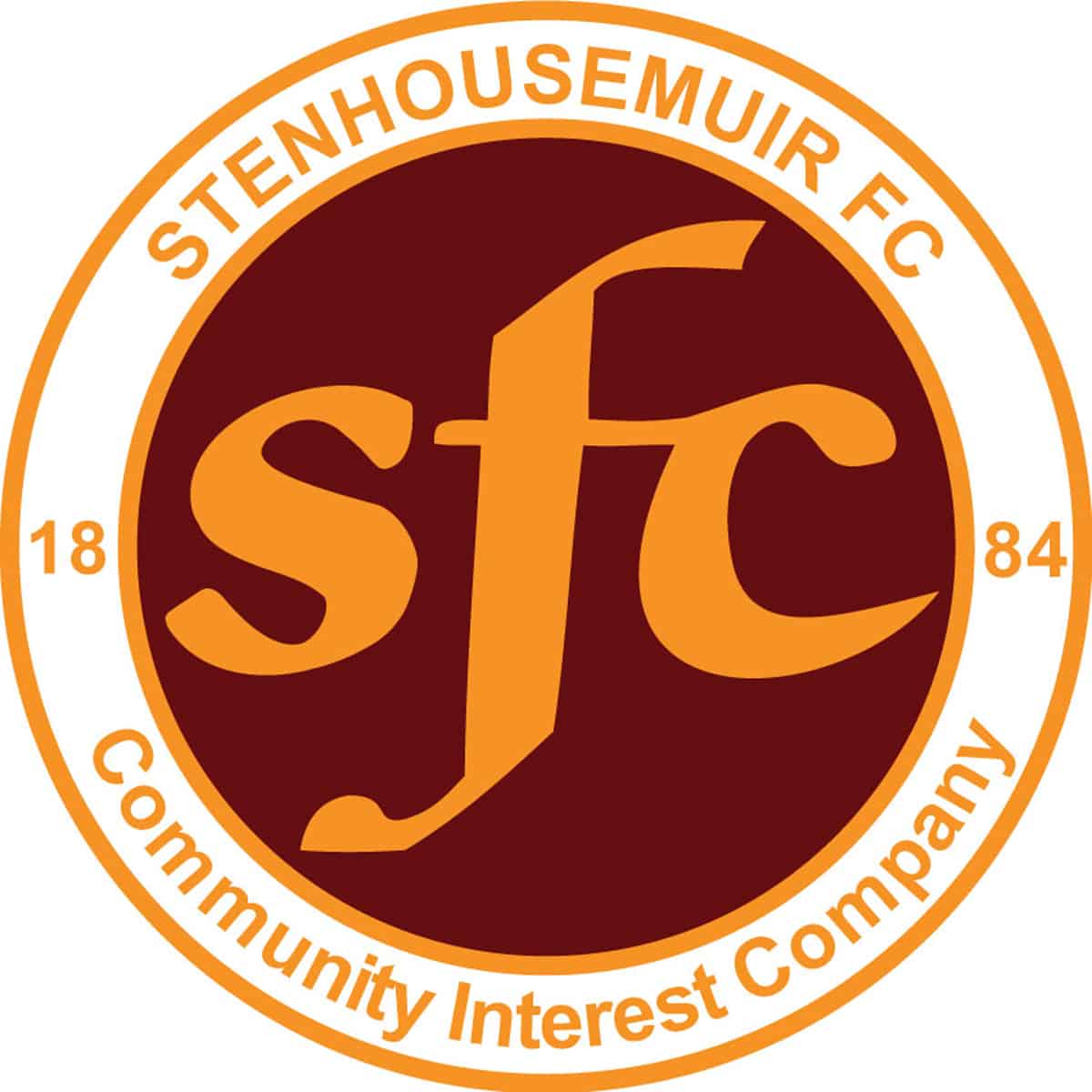 SPFL Ladbrokes League 1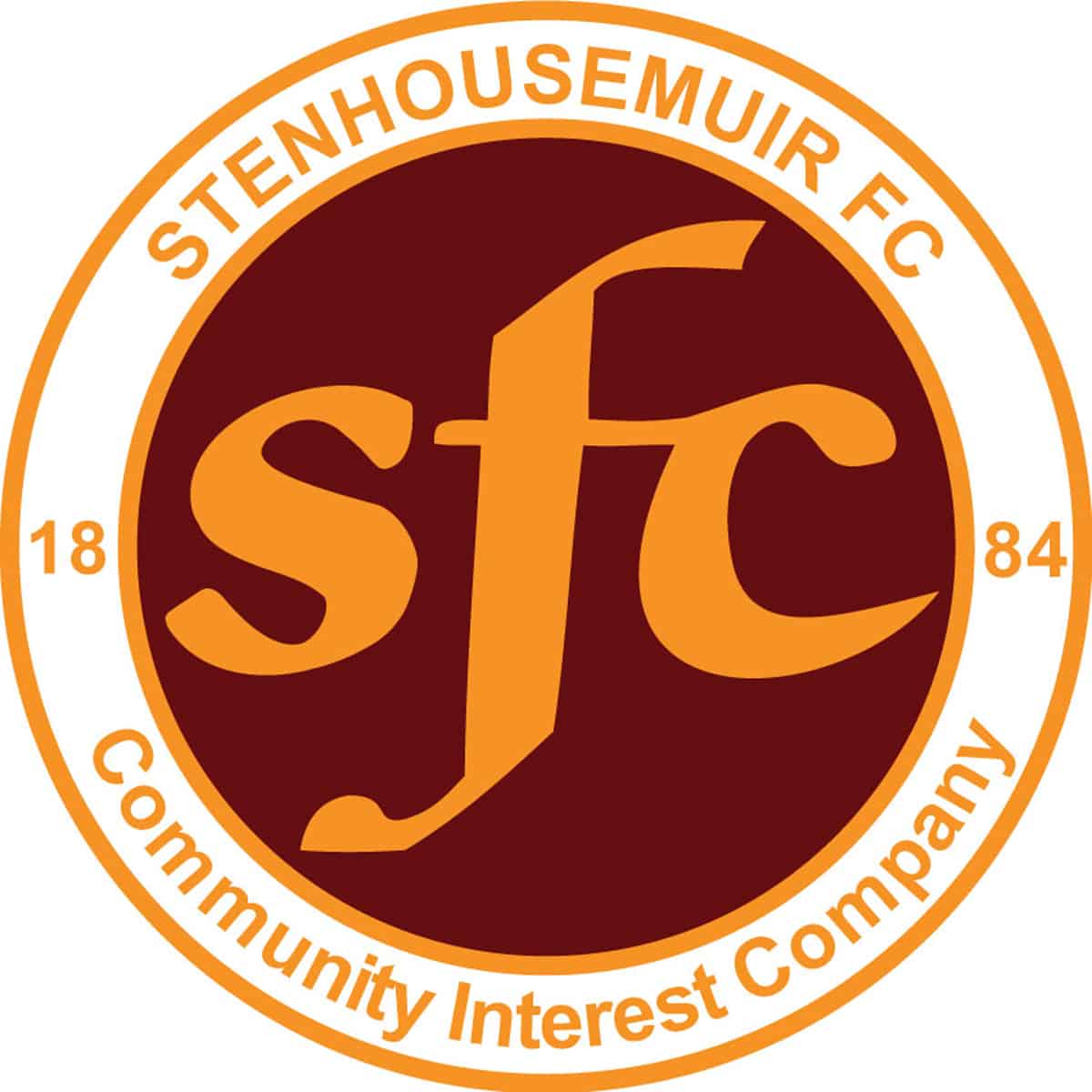 SPFL Ladbrokes League 1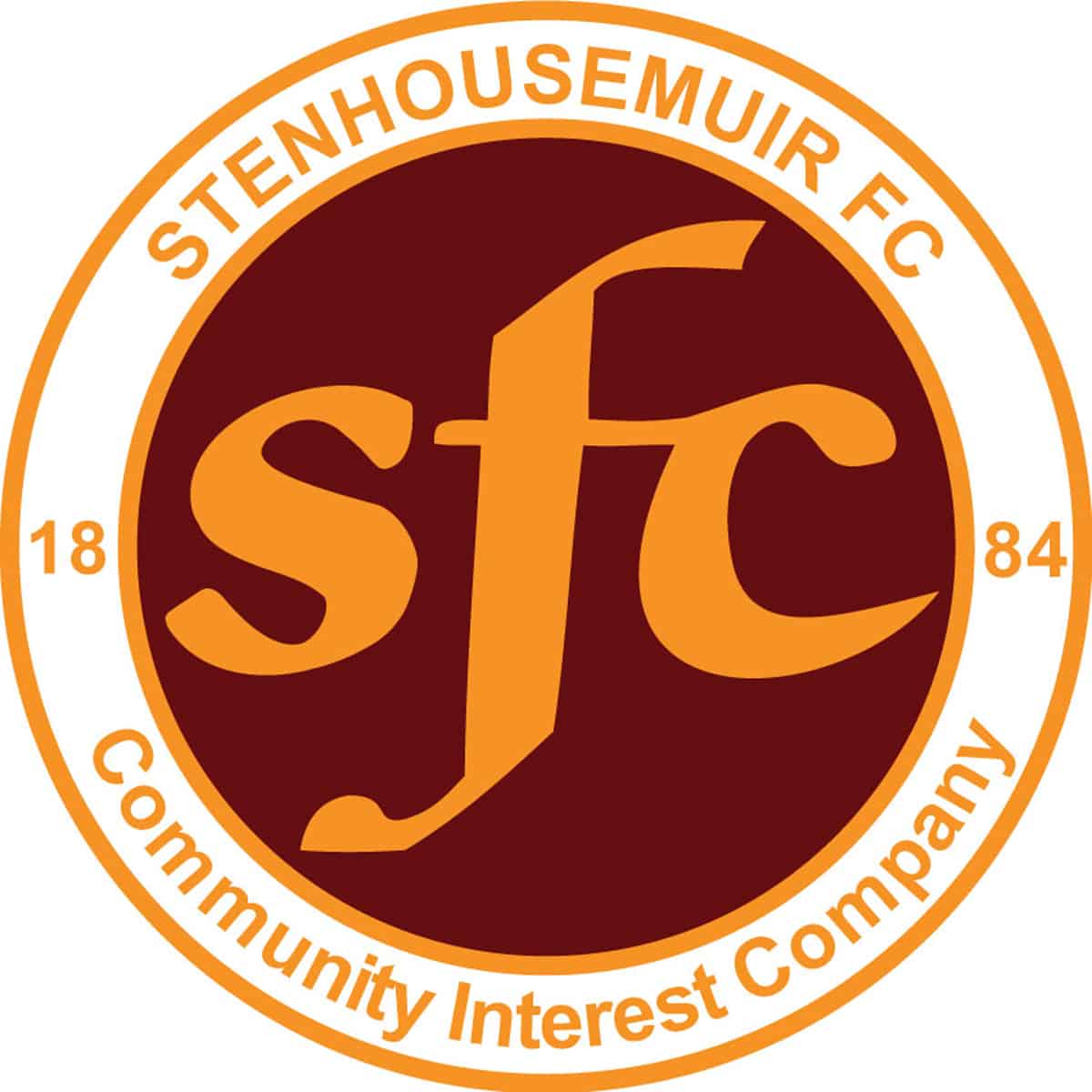 Scottish Gas Men's Scottish Cup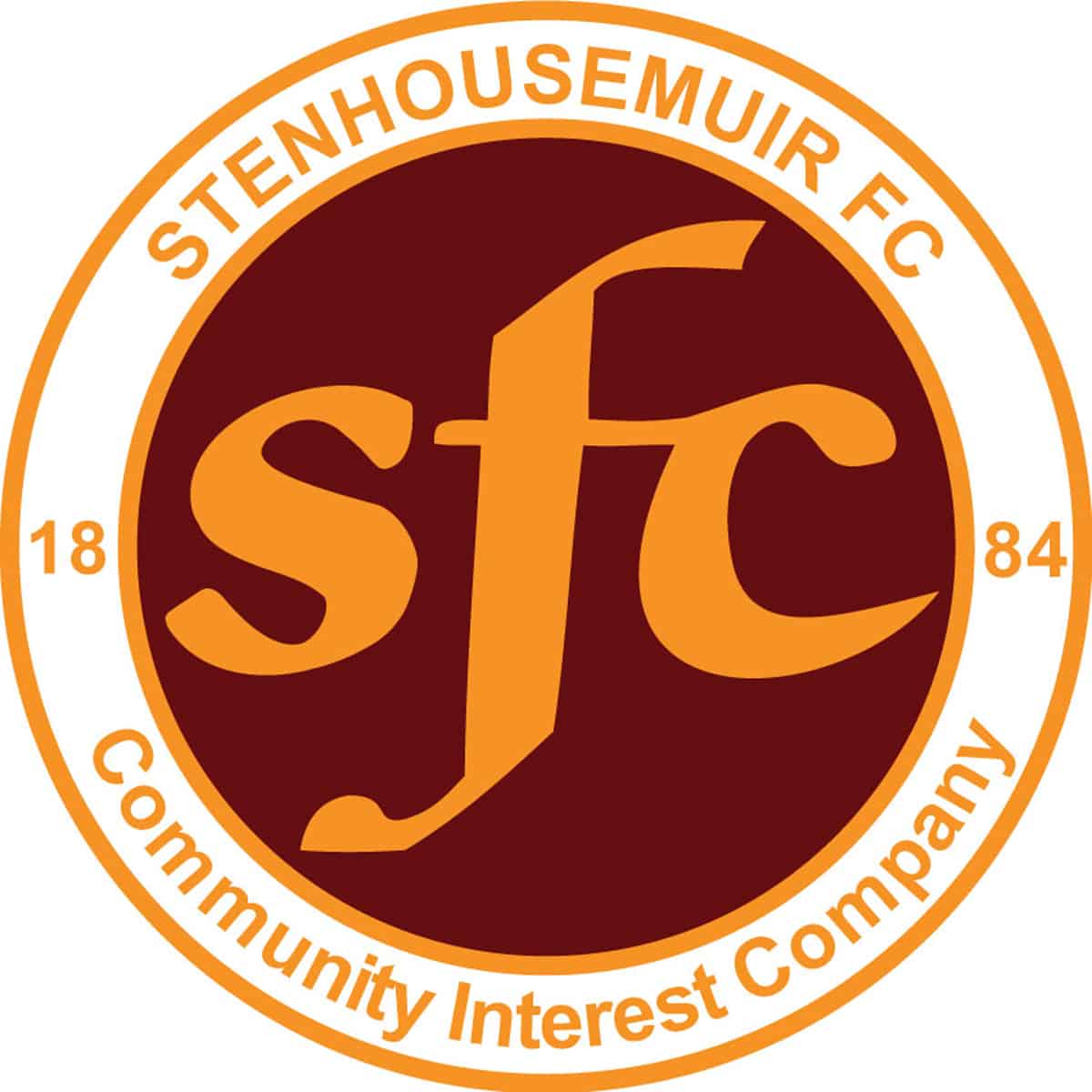 SPFL Ladbrokes League 1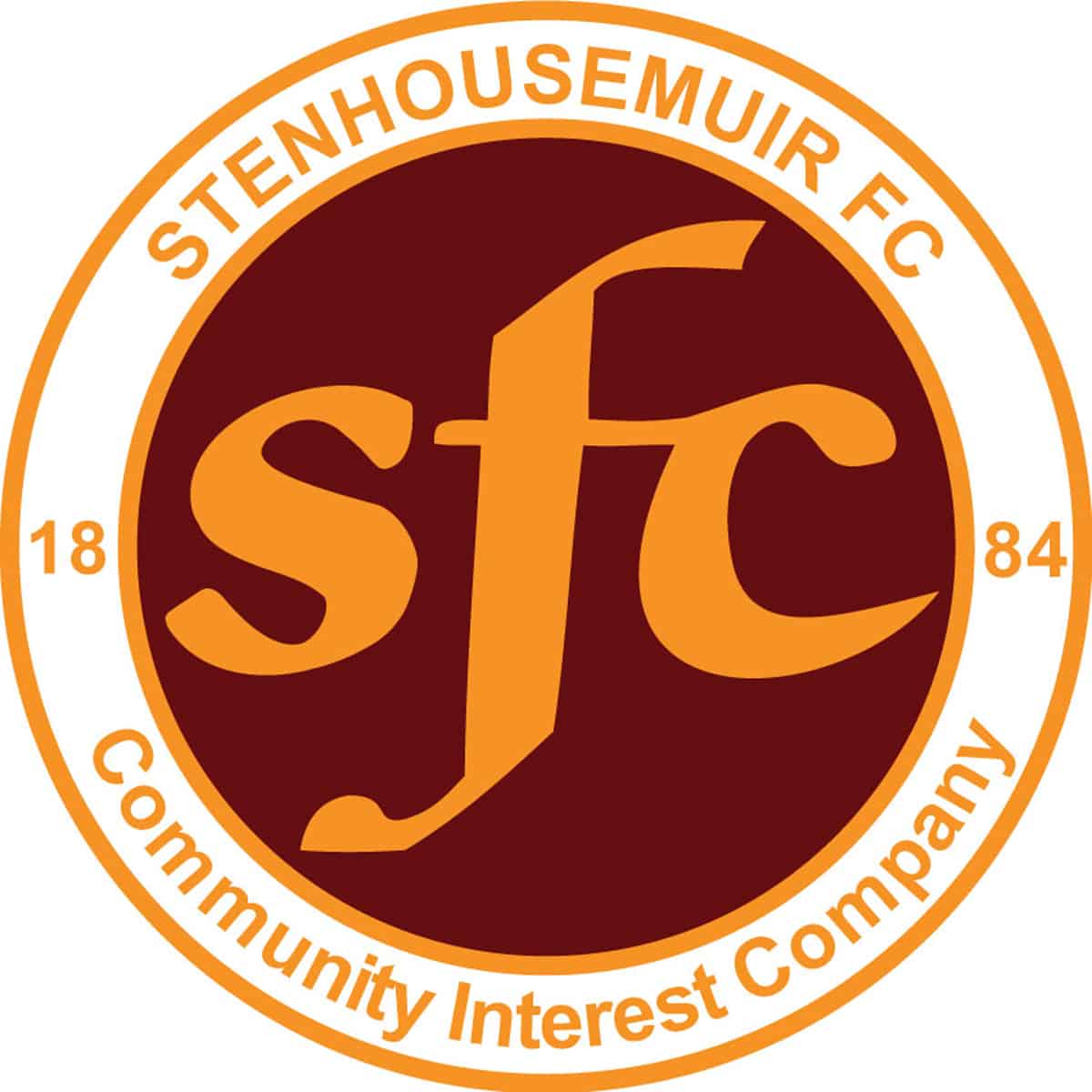 SPFL Ladbrokes League 1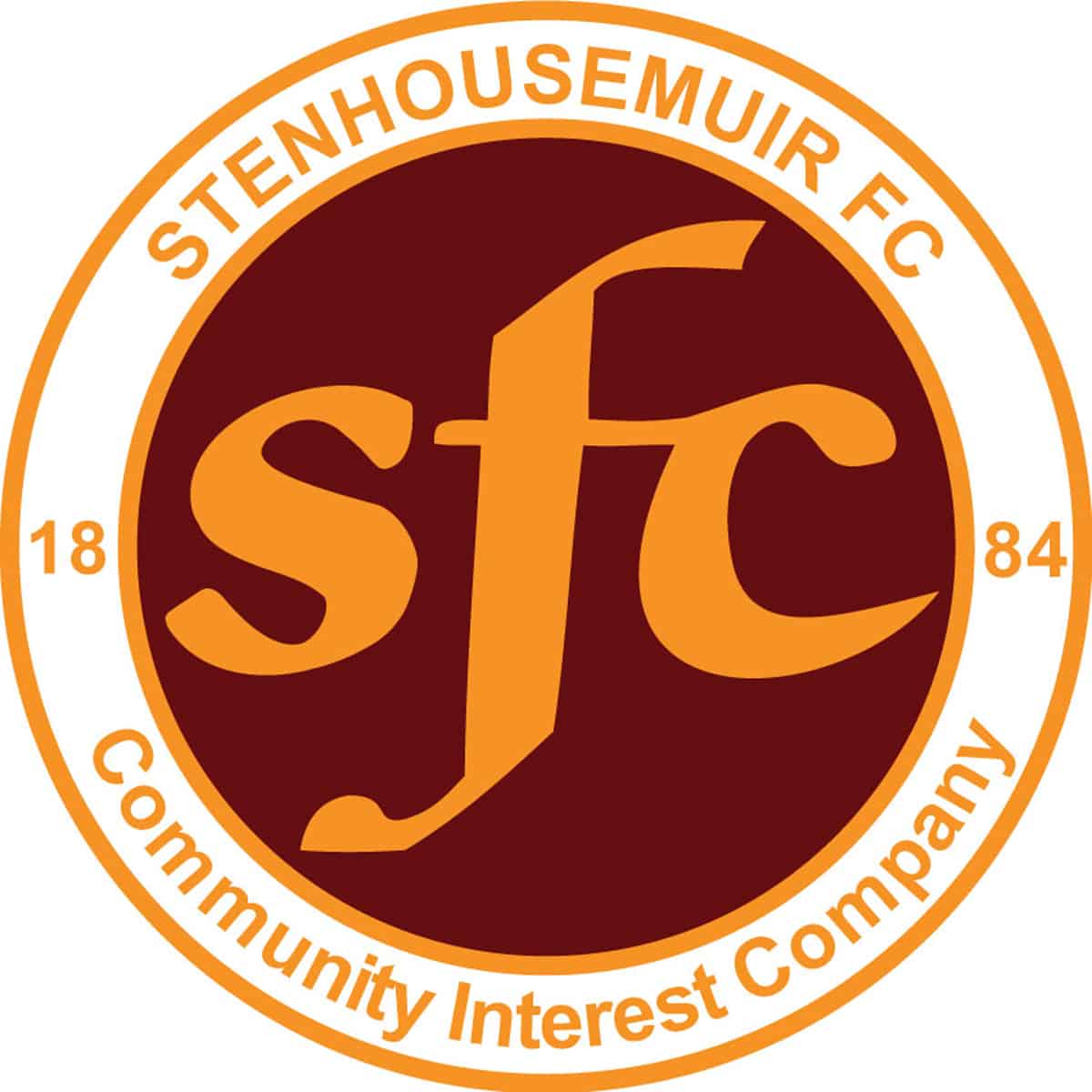 SPFL Ladbrokes League 1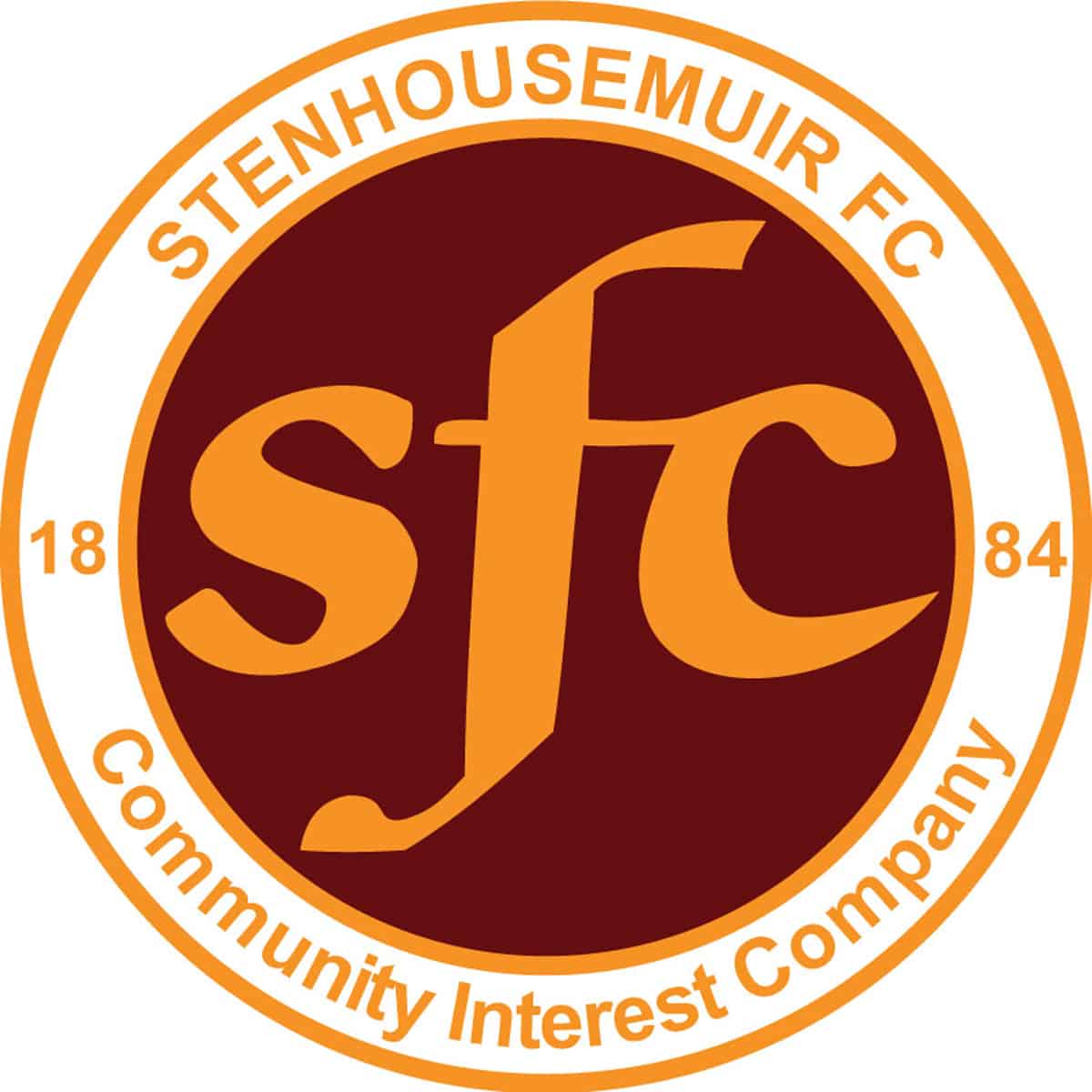 SPFL Ladbrokes League 1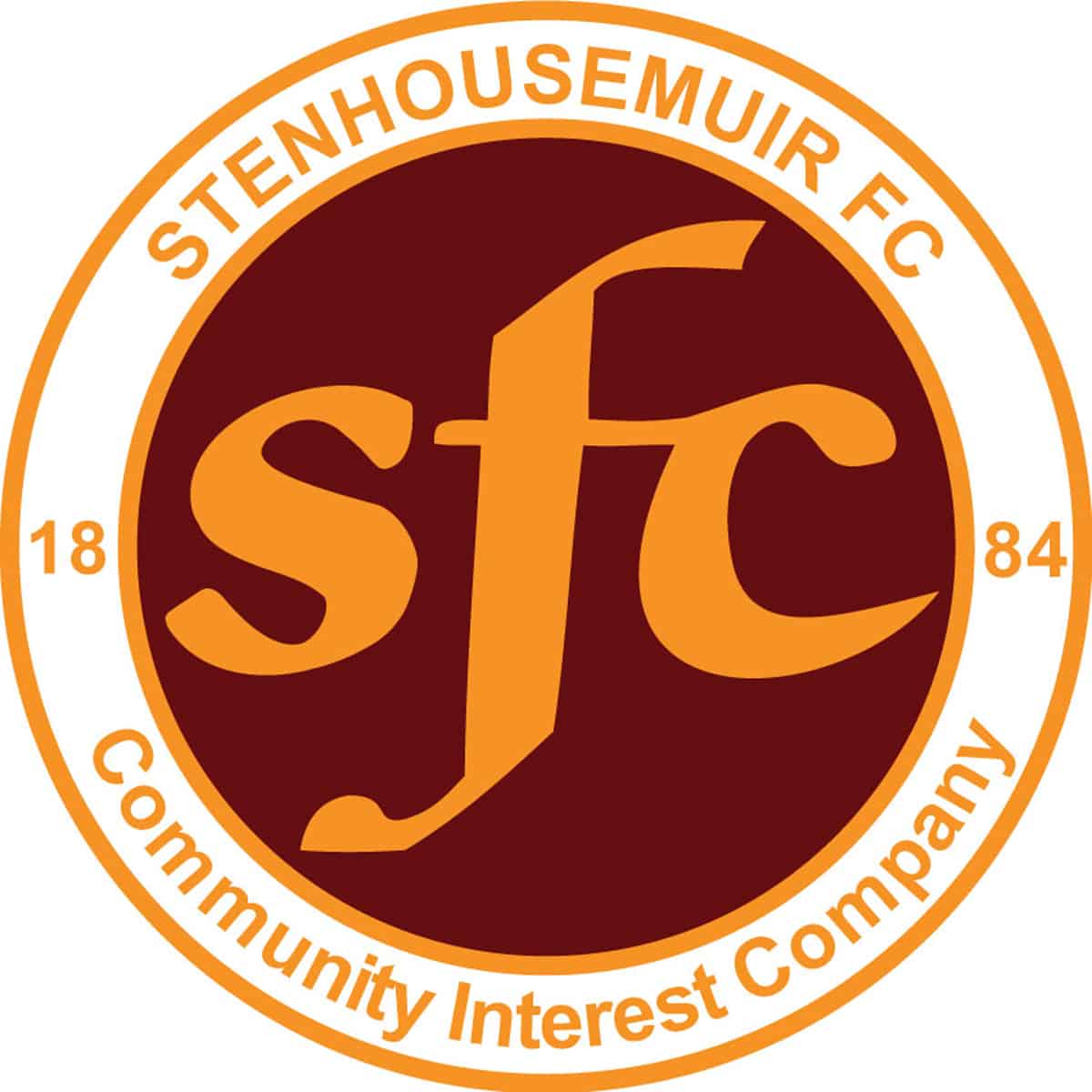 SPFL Ladbrokes League 1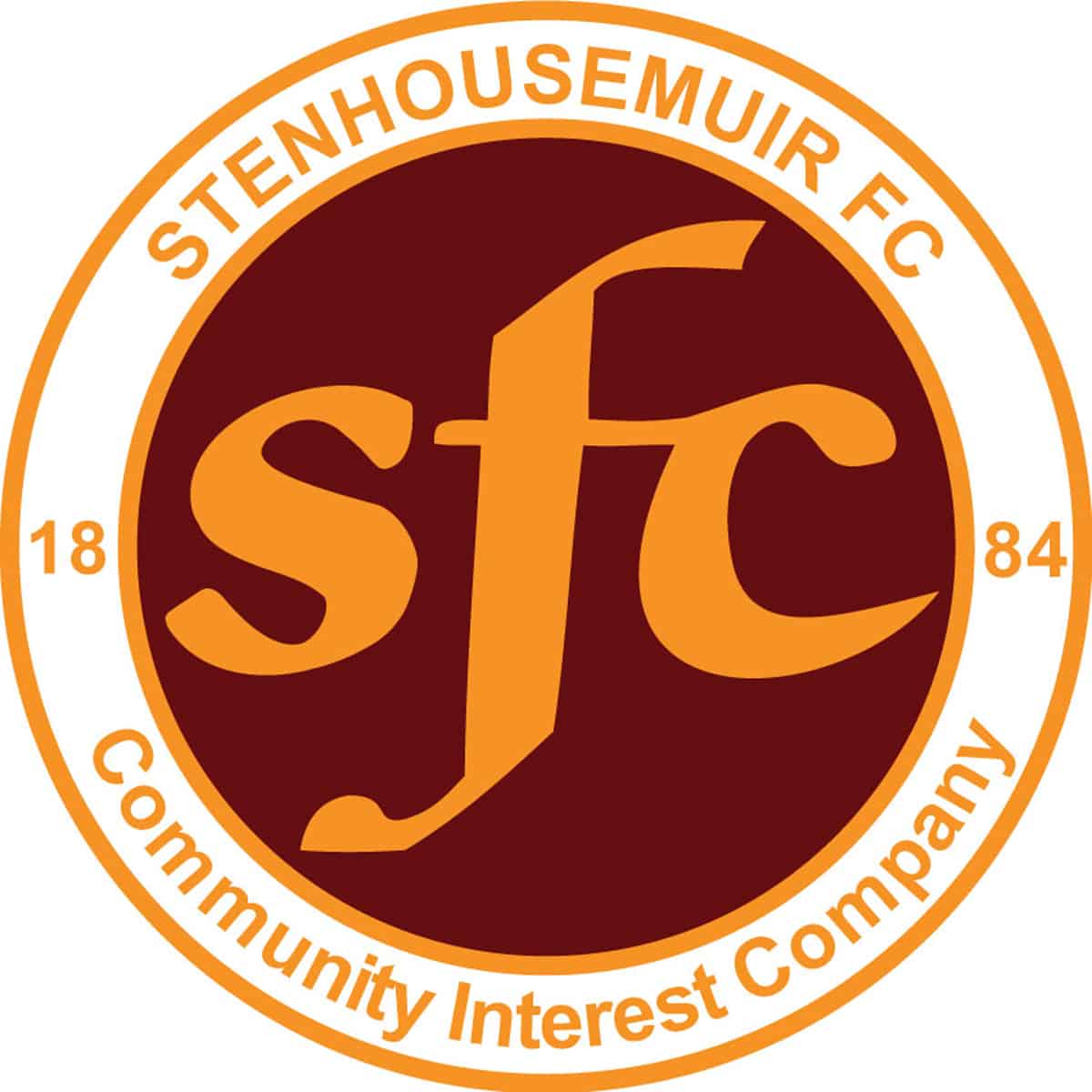 SPFL Ladbrokes League 1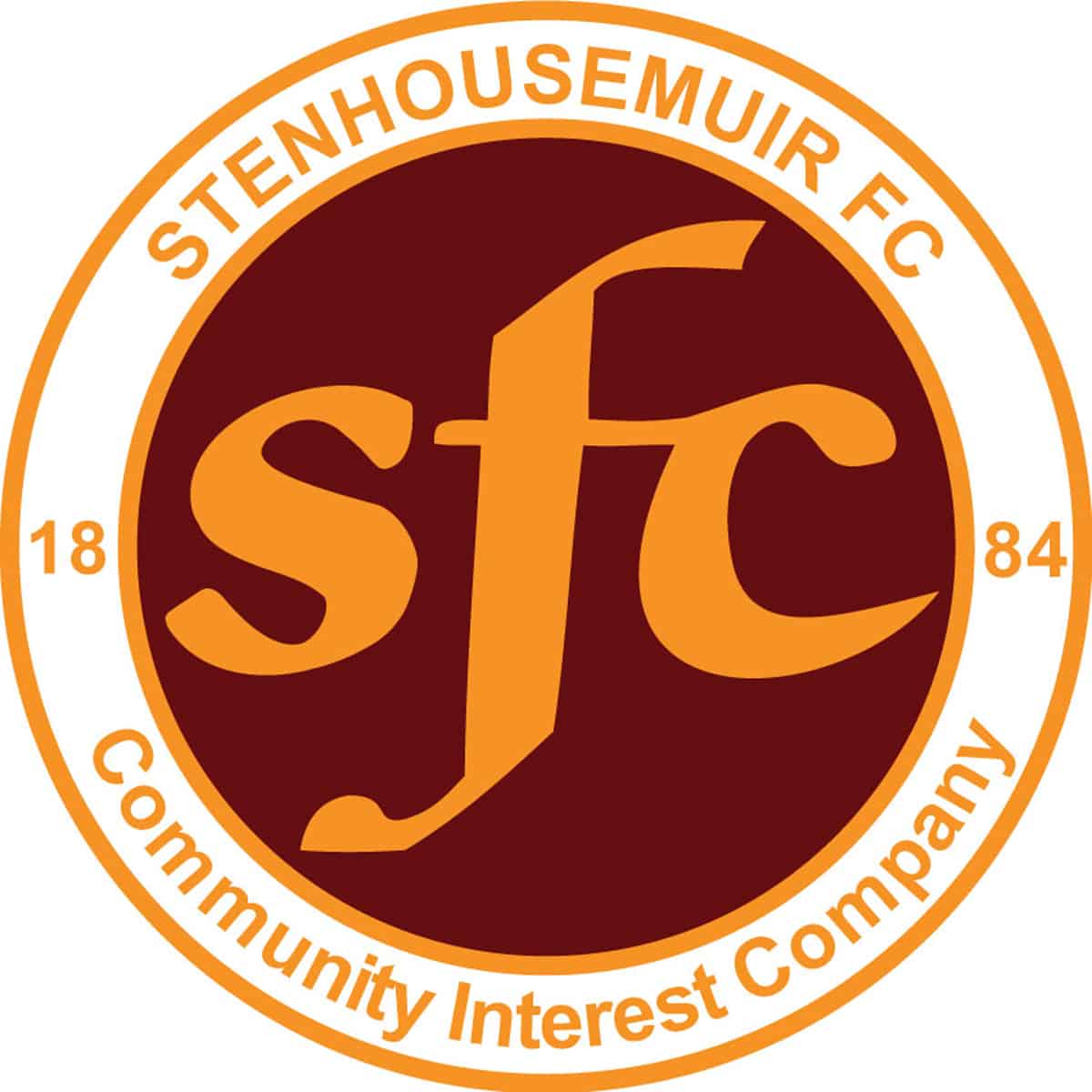 SPFL Ladbrokes League 1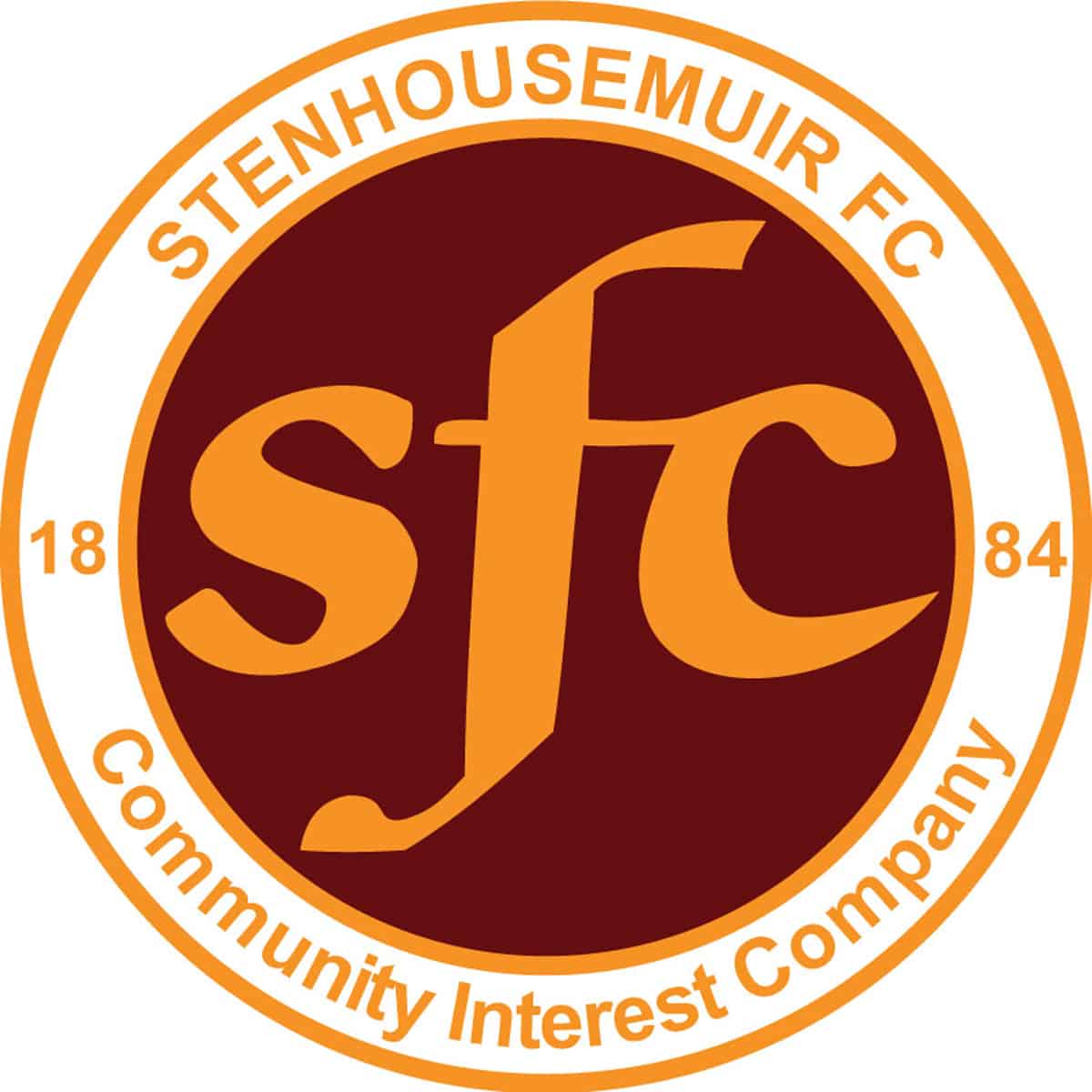 SPFL Ladbrokes League 1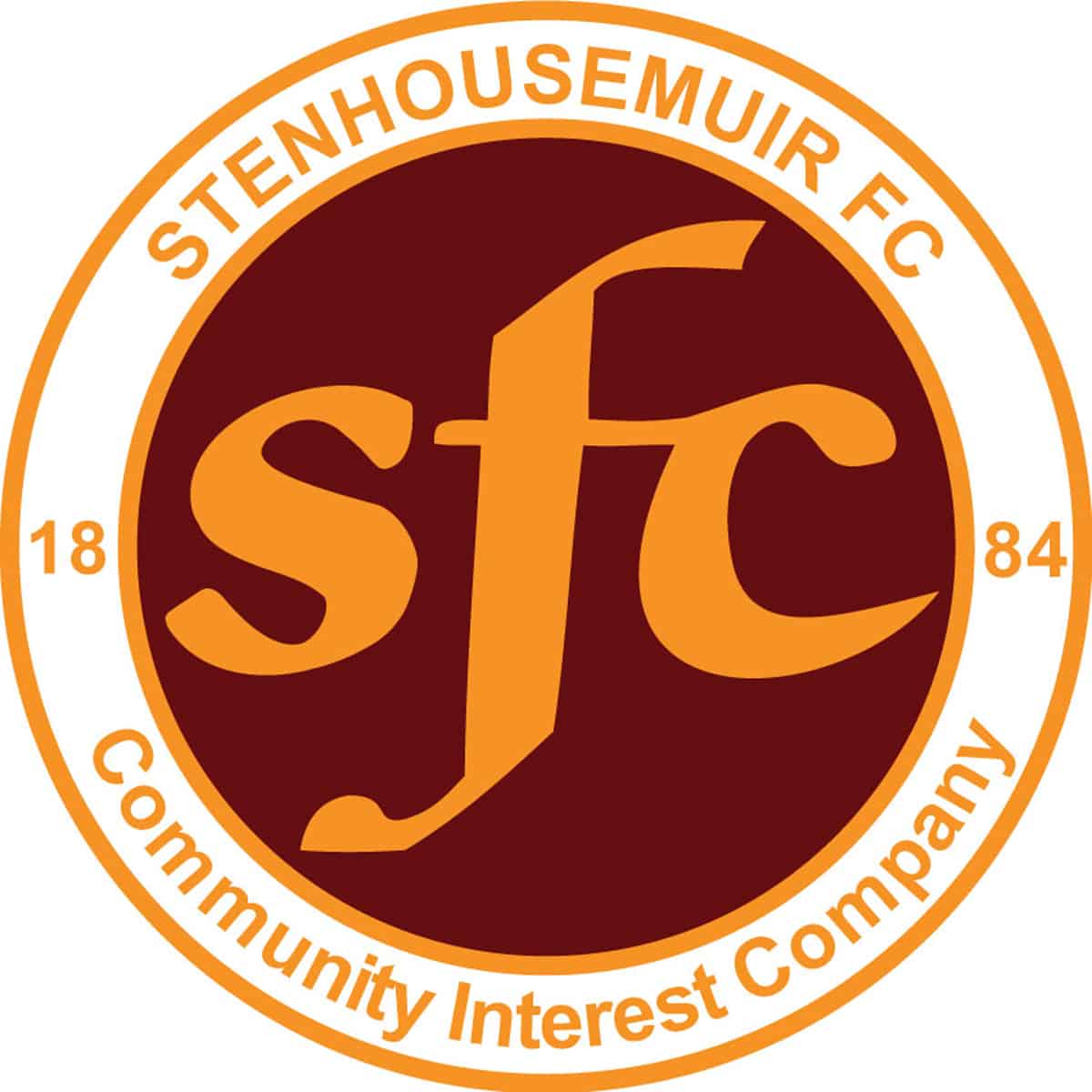 SPFL Ladbrokes League 1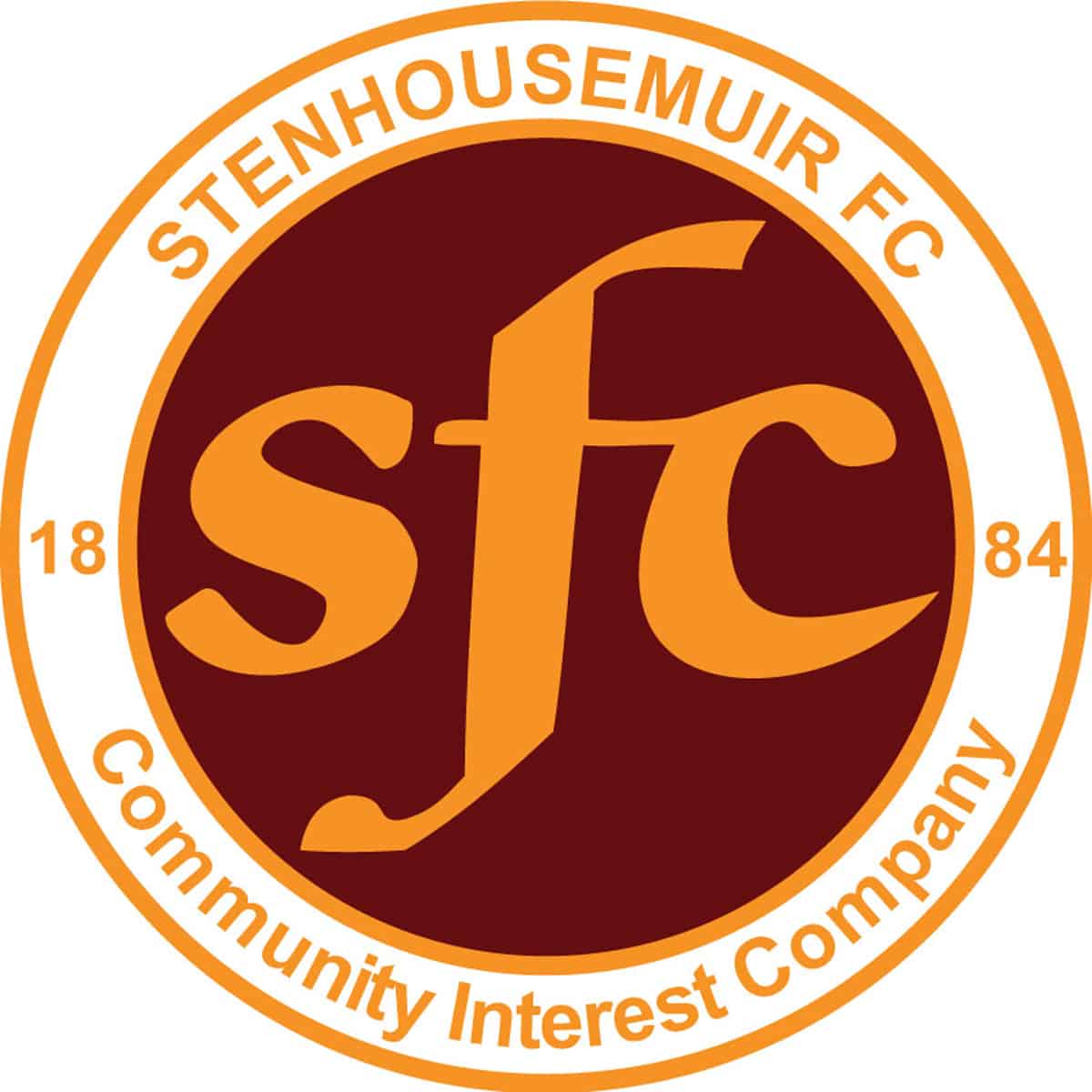 Betfred Cup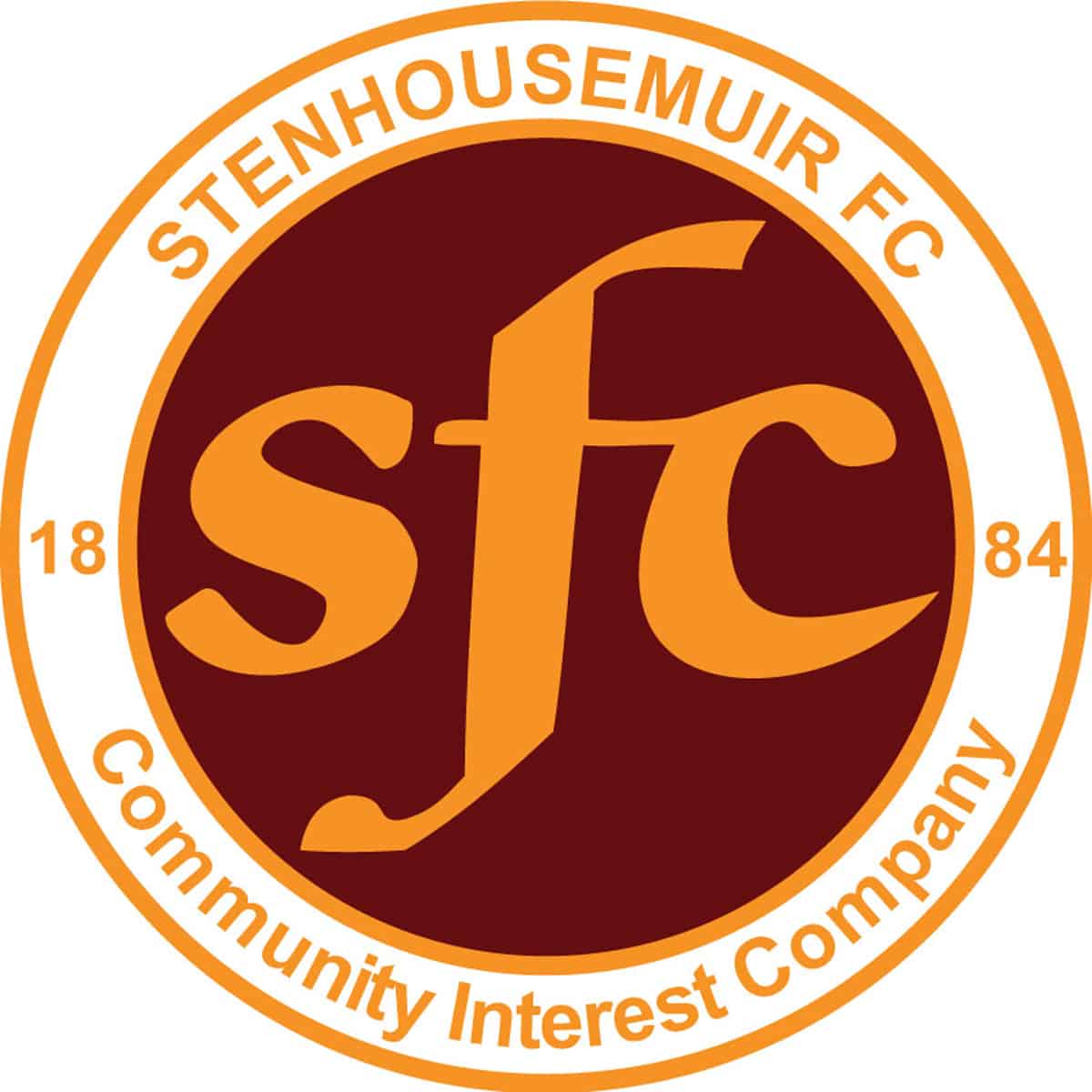 SPFL Ladbrokes League 1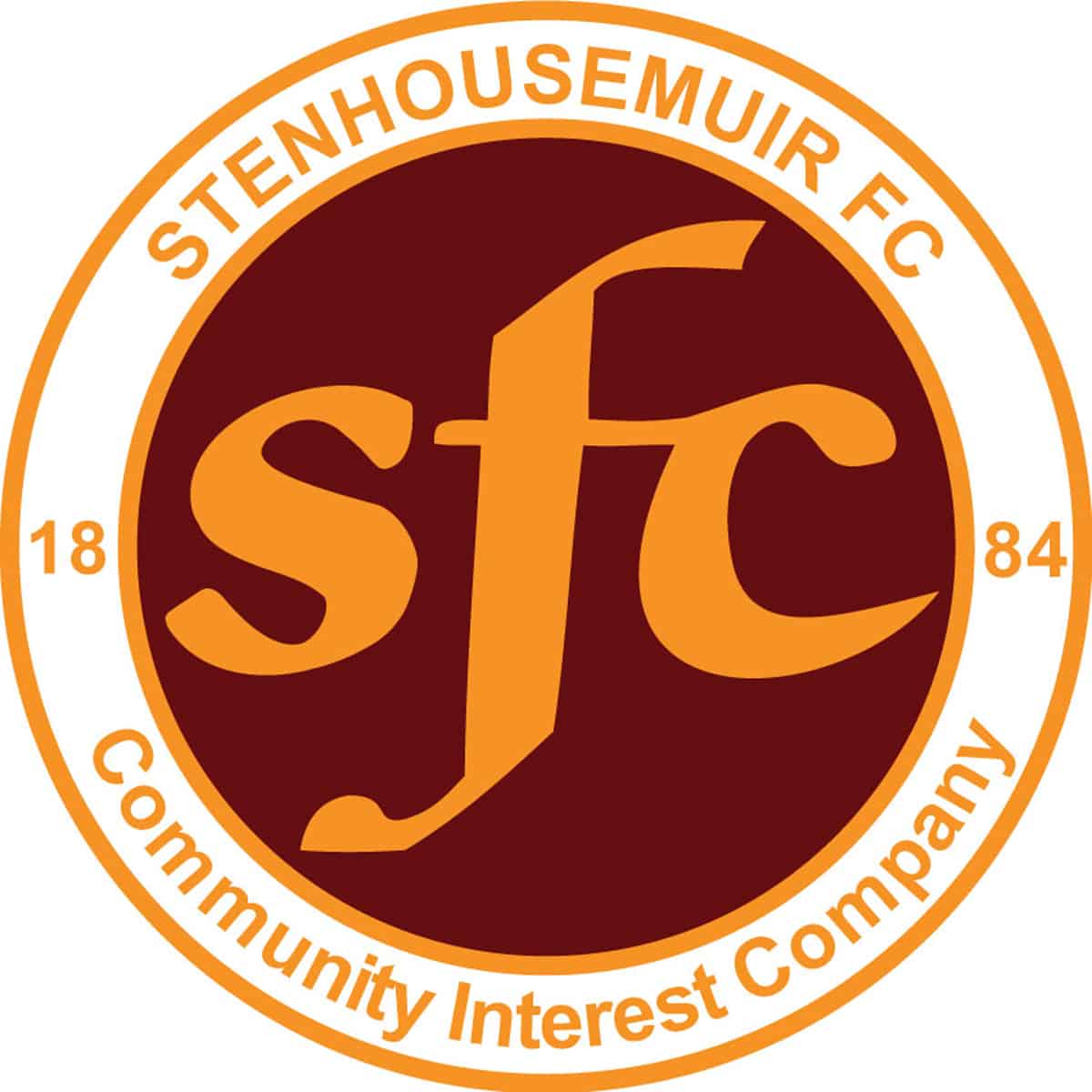 Petrofac Training Cup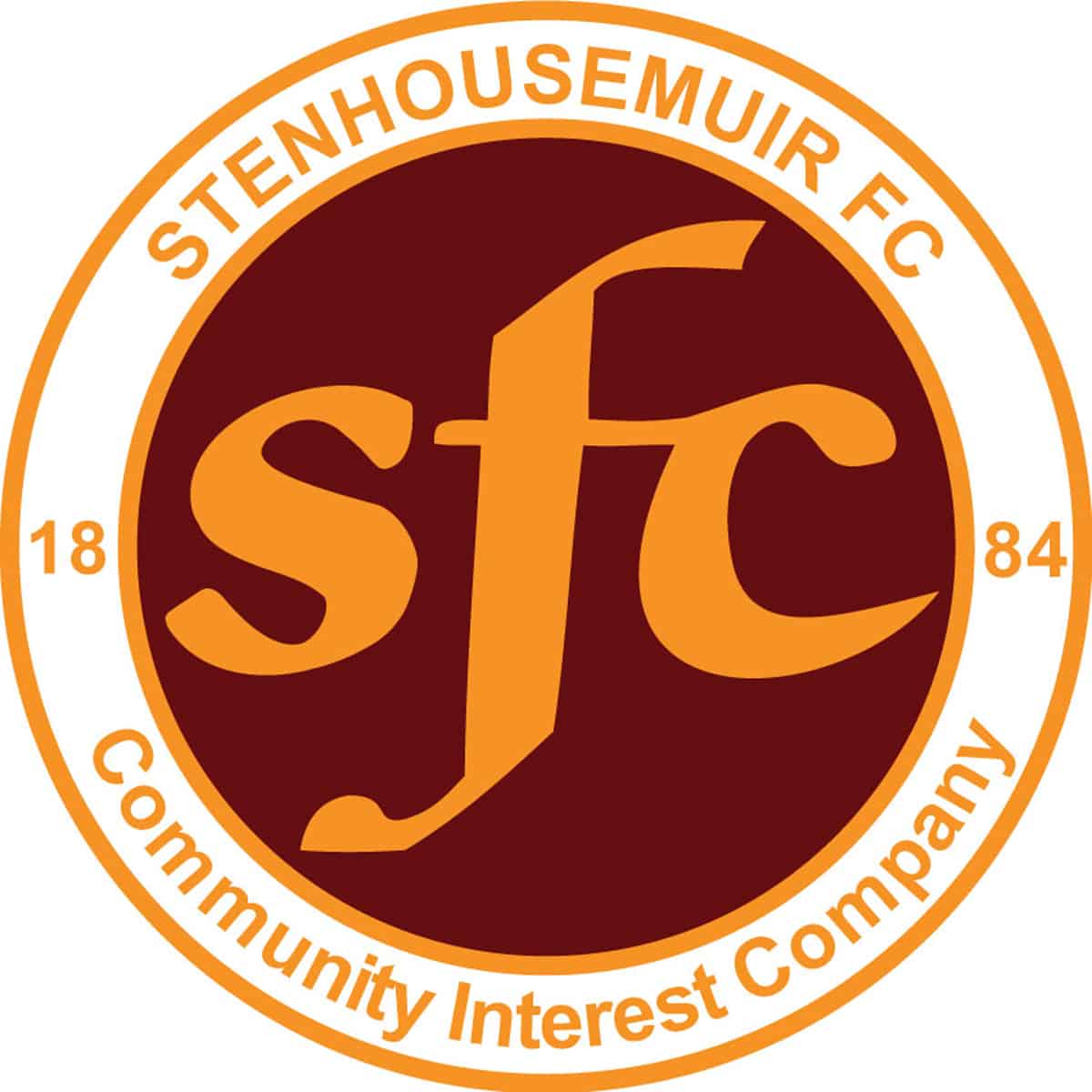 Friendly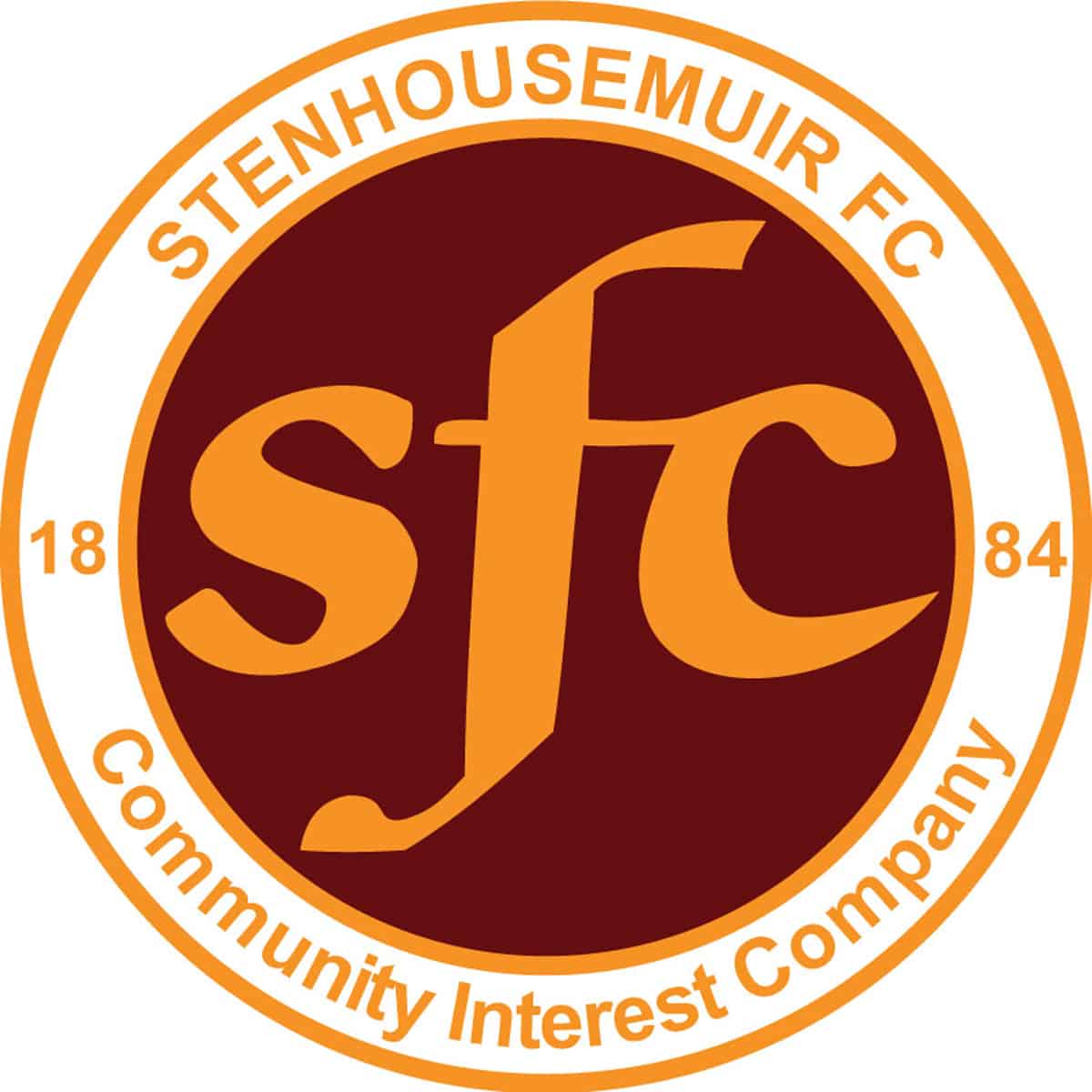 Friendly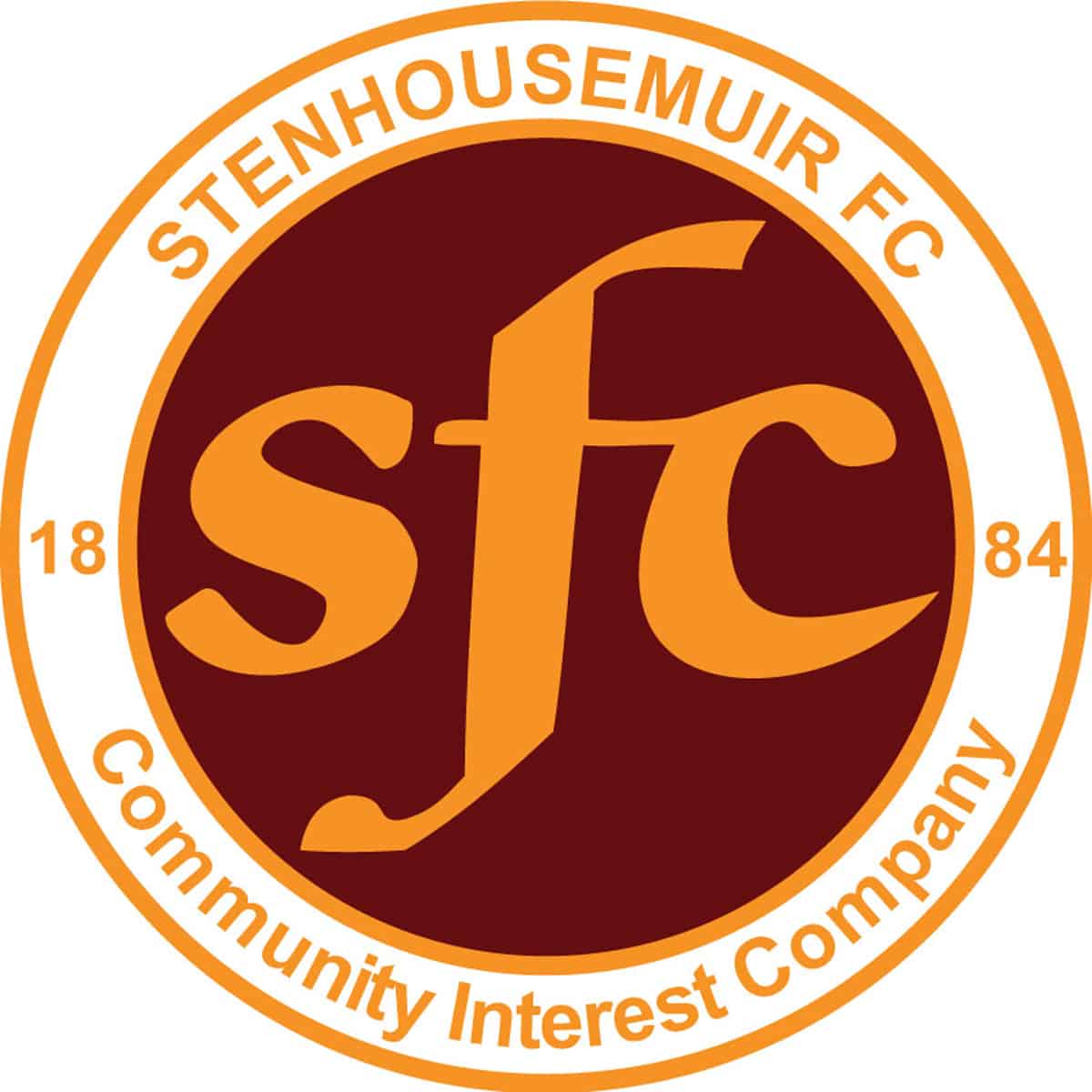 Friendly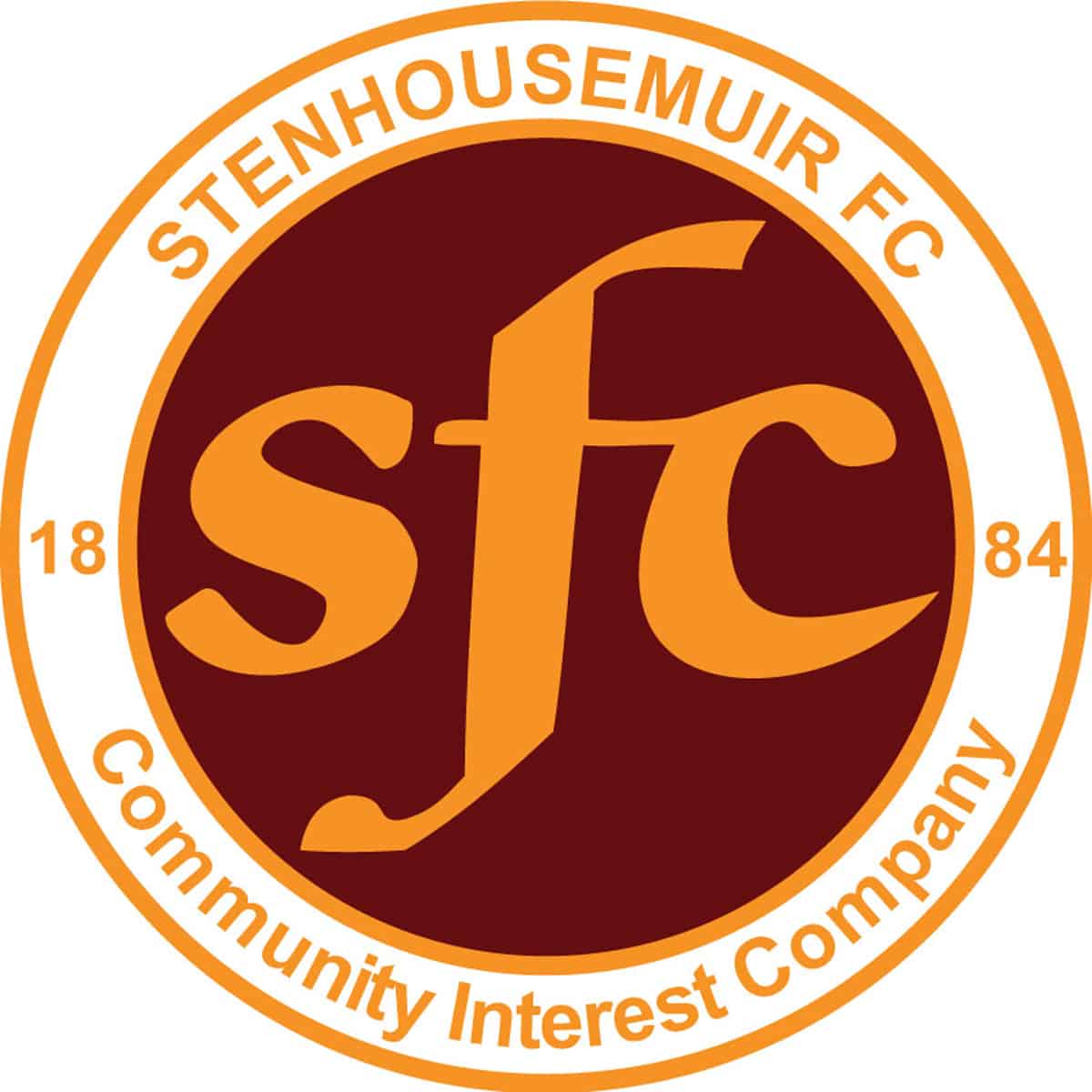 Friendly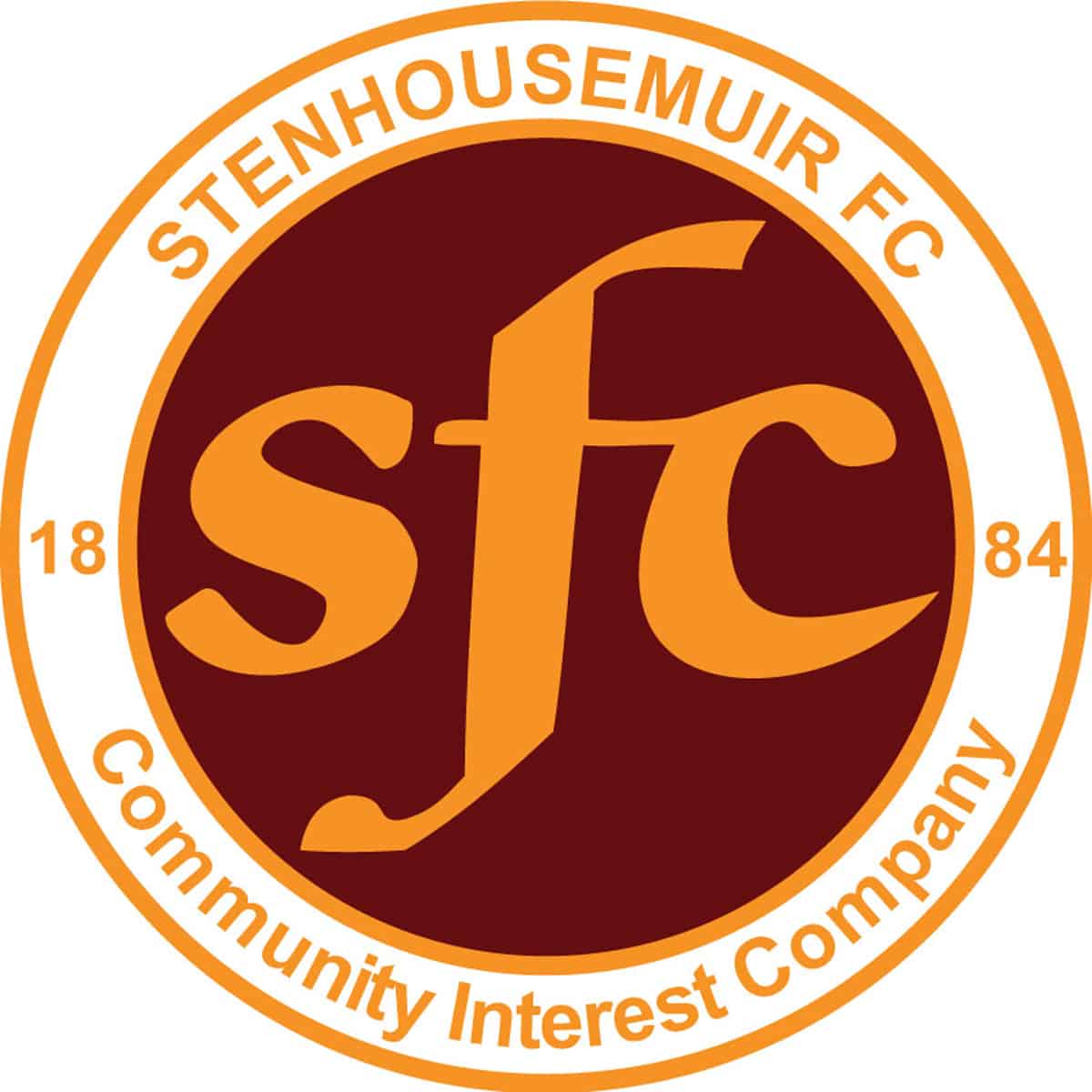 Friendly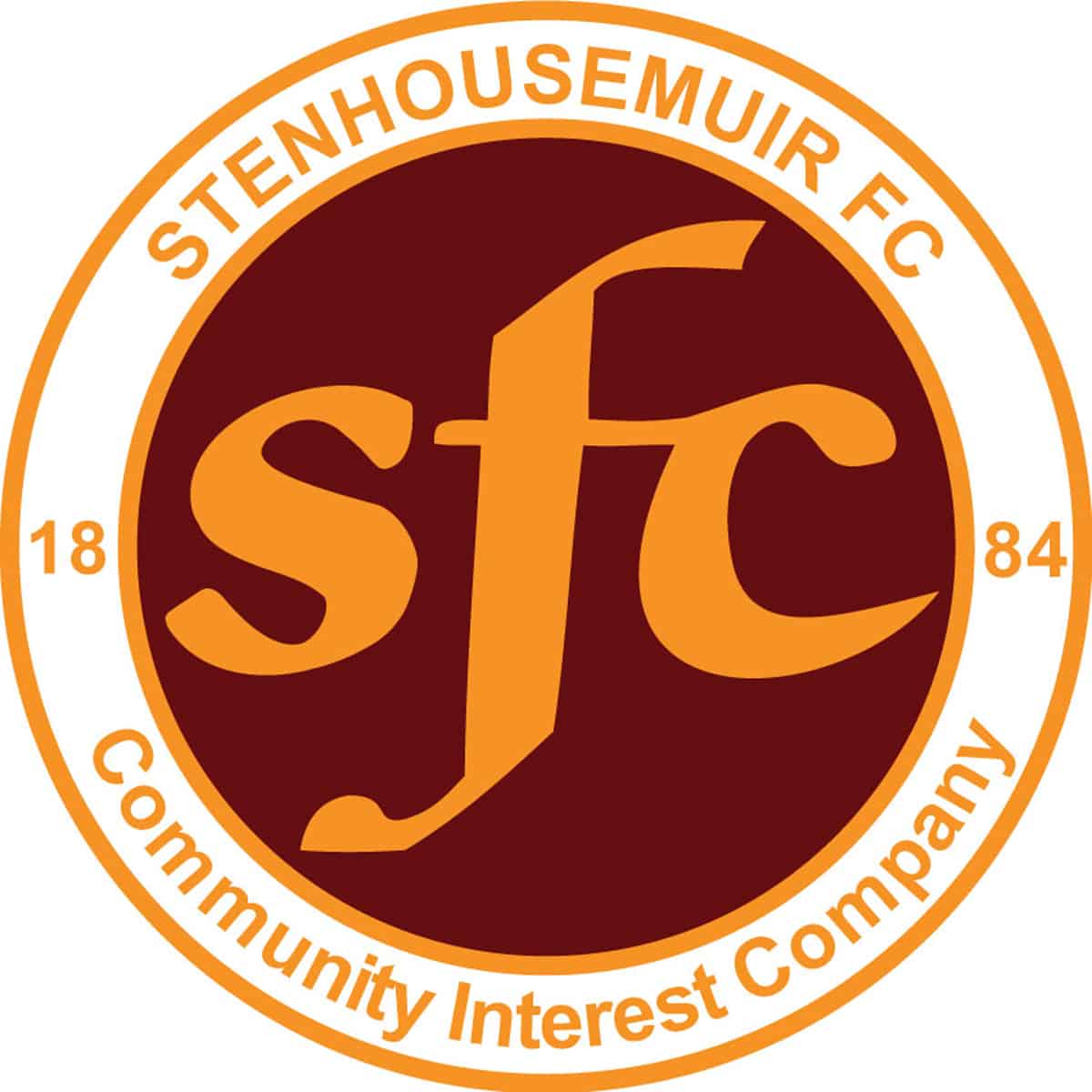 Friendly