Stenhousemuir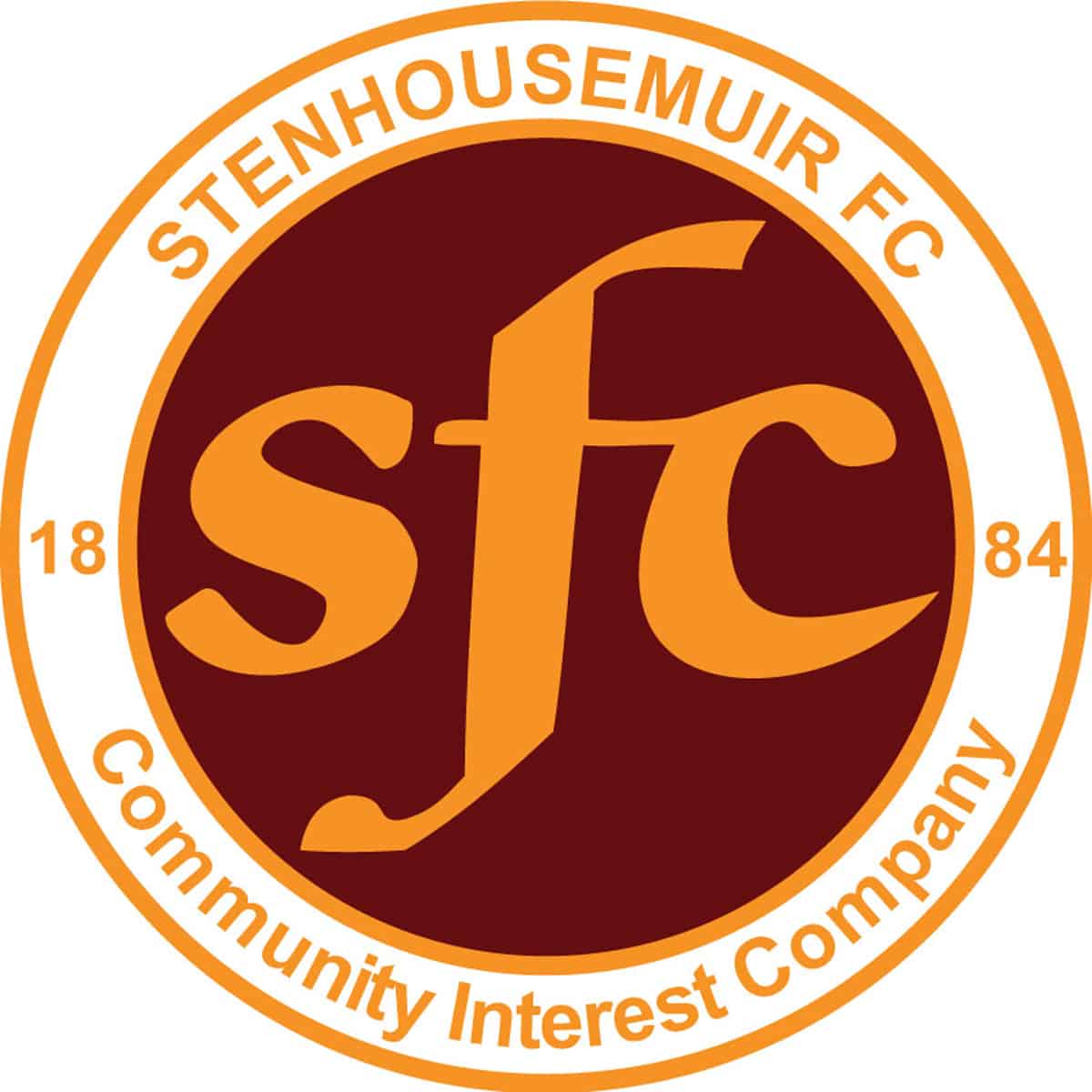 1
vs
1
Archive
Match Report
Stenhousemuir v Clyde at Ochilview Park, Stenhousemuir on 16.07.11
Pre-season Friendly
Stenhousemuir 1 [Kean 63] Clyde 1 [S.McDonald 68]
Stenhousemuir – McCluskey [Brown h/t], Lyle [Hamilton], Dickson, Robertson [t], McMillan, McHale [McKinlay][t], Rodgers [Plenderleith], Ferguson, Kean, Paton[Quinn] and Murray. Sub not used Ohakam[t]
Clyde – Mentel [t], Brown, Sharp [t], Scullion [t], Tully [t], Sweeney, Hay[Irvine][t], Neil [t][McQueen][t], S.McDonald [t], Fitzpatrick [t][Gray 26] and Kane [t][J.McDonald [t]]
Referee – Kevin Graham
Assistants – Stevie Mitchell and David Munro
The last of the pre-season games saw the Warriors team closer to that of the first competitive fixture in terms of personnel with only two trialists featuring in the game and one of them Kevin McKinlay signed later that week. By contrast Clyde appeared to have anything but trialists on show. This in some respects was a false impression as the majority of the trialists just had their paperwork to be sanctioned by the S.F.A. In the Clyde side were ex-Warriors Pat Scullion and Craig Tully.
Stenhousemuir welcomed back Stevie Murray for his first game of the season after returning from honeymoon and he was keen to make up for lost time creating several chances as well as entertaining the crowd. The Warriors had the bulk of the early possession and Andy Rodgers headed over in the 2nd minute. The striker was unlucky on that occasion but he really should have opened the scoring in the 16th minute when a curling Paul McHale effort was deflected into his path but from close range he was to be denied by Filip Mentel on loan from Dundee United. Although Stenhousemuir were playing a better passing game they did not make too many clear cut chances in the first half.
Just after the resumption Stenhousemuir were scratching their heads wondering how they were not leading after Ross McMillan saw a header touched onto the post by Mentel then from the rebound Stewart Kean saw a header cleared off the line, Kevin McKinlay then struck the post and Andy Rodgers was denied by Mentel who pulled off a wonderful save. It was not to be too long though before the home side went ahead at Kean headed a Murray cross home in the 63rd minute.
At that stage it looked as Stenhousemuir would go on to win for the first time this season but when they were caught out by slack play in midfield and Clyde's John Neil shot past it seemed to galvanize the opposition and they equalized in the 68th minute when Stephen McDonald scored from outside the box. Neil had another long range effort wide just after that as well.
In the final seconds of the game Stenhousemuir could and should have scored but an uncharacteristic bad first touch by Stevie Murray saw himself lose the chance to score and when the ball fell to Paul Quinn he also failed to control the ball and Mentel was happy come out and collect and thus the game ended in a draw.
Details
| Date | Time | League | Season | Full Time |
| --- | --- | --- | --- | --- |
| July 16, 2011 | 3:00 pm | Friendly | 2011/2012 | 90' |
Ground
Ochilview Park Stenhousemuir
Results
| | | | | |
| --- | --- | --- | --- | --- |
| Stenhousemuir | 1 | — | 1 | Draw |
| Archive | 1 | — | 1 | Draw |
Past Meetings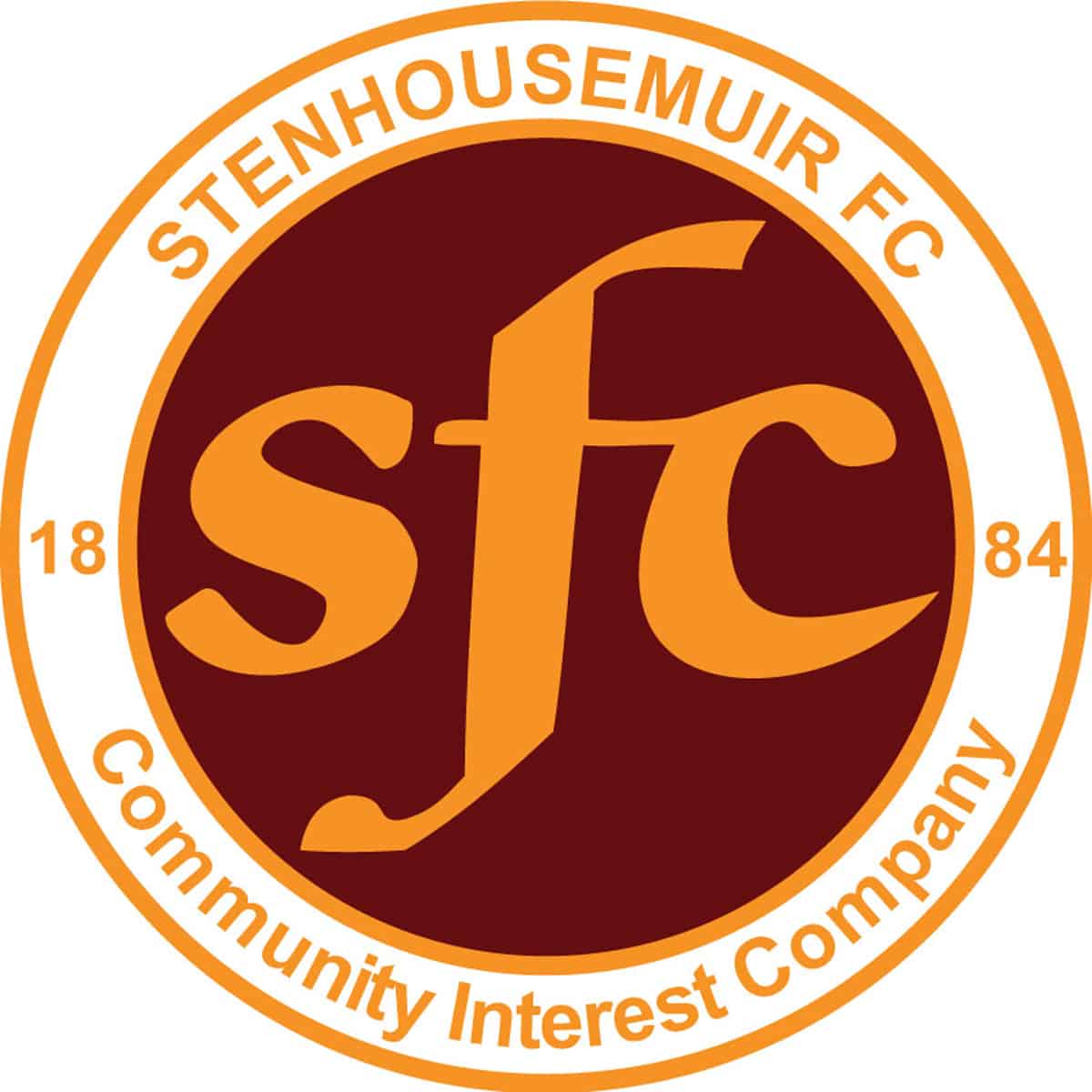 Friendly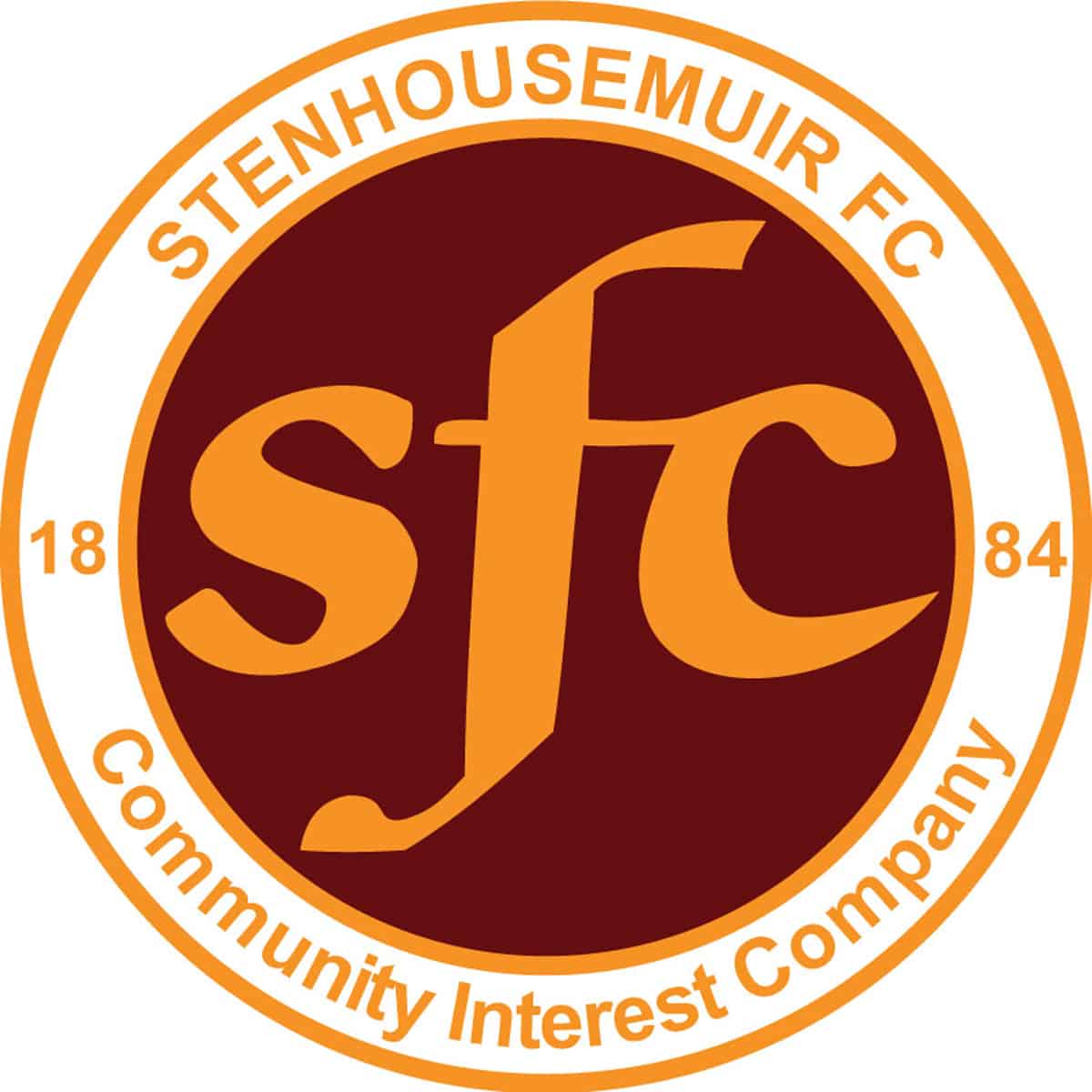 Friendly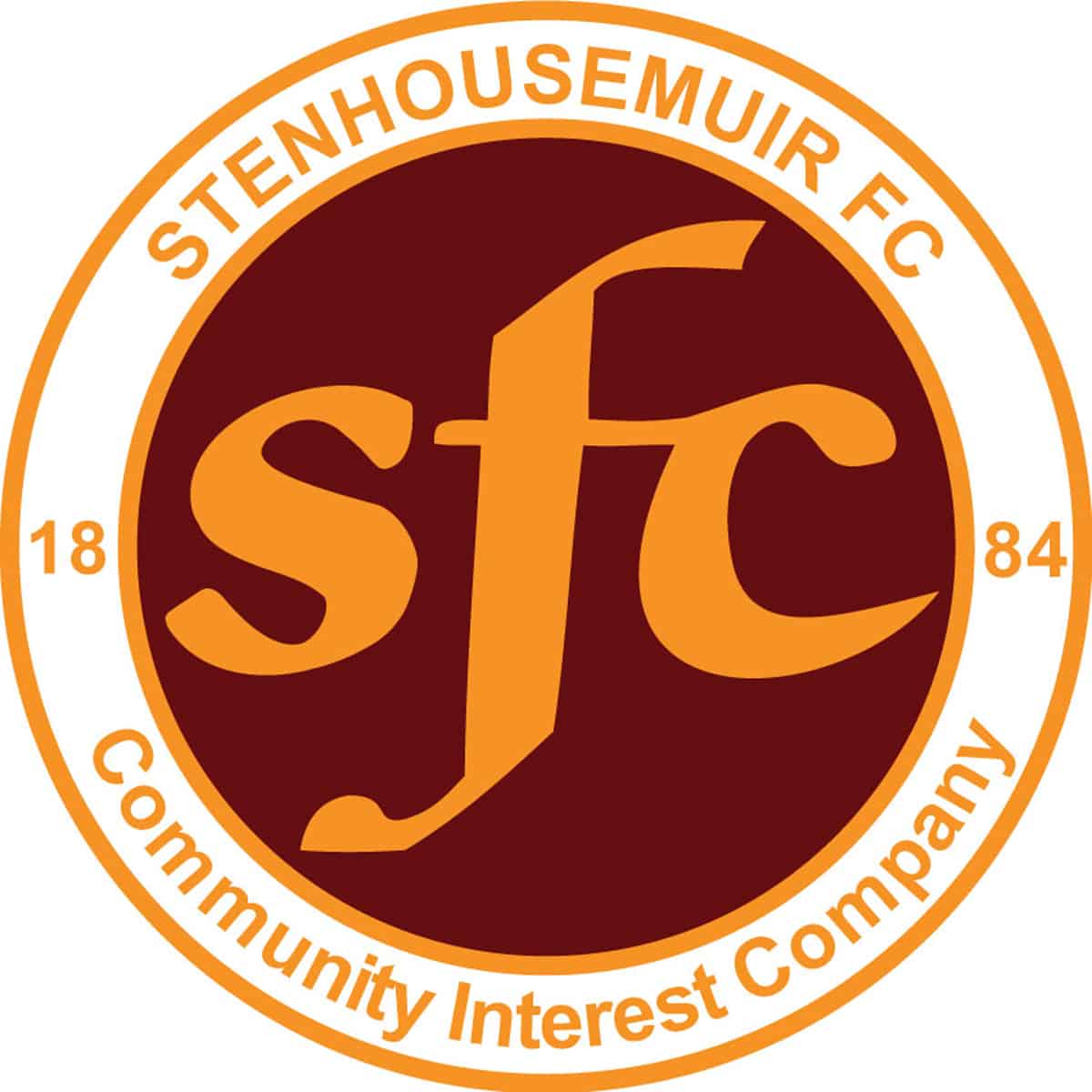 SPFL Ladbrokes League 1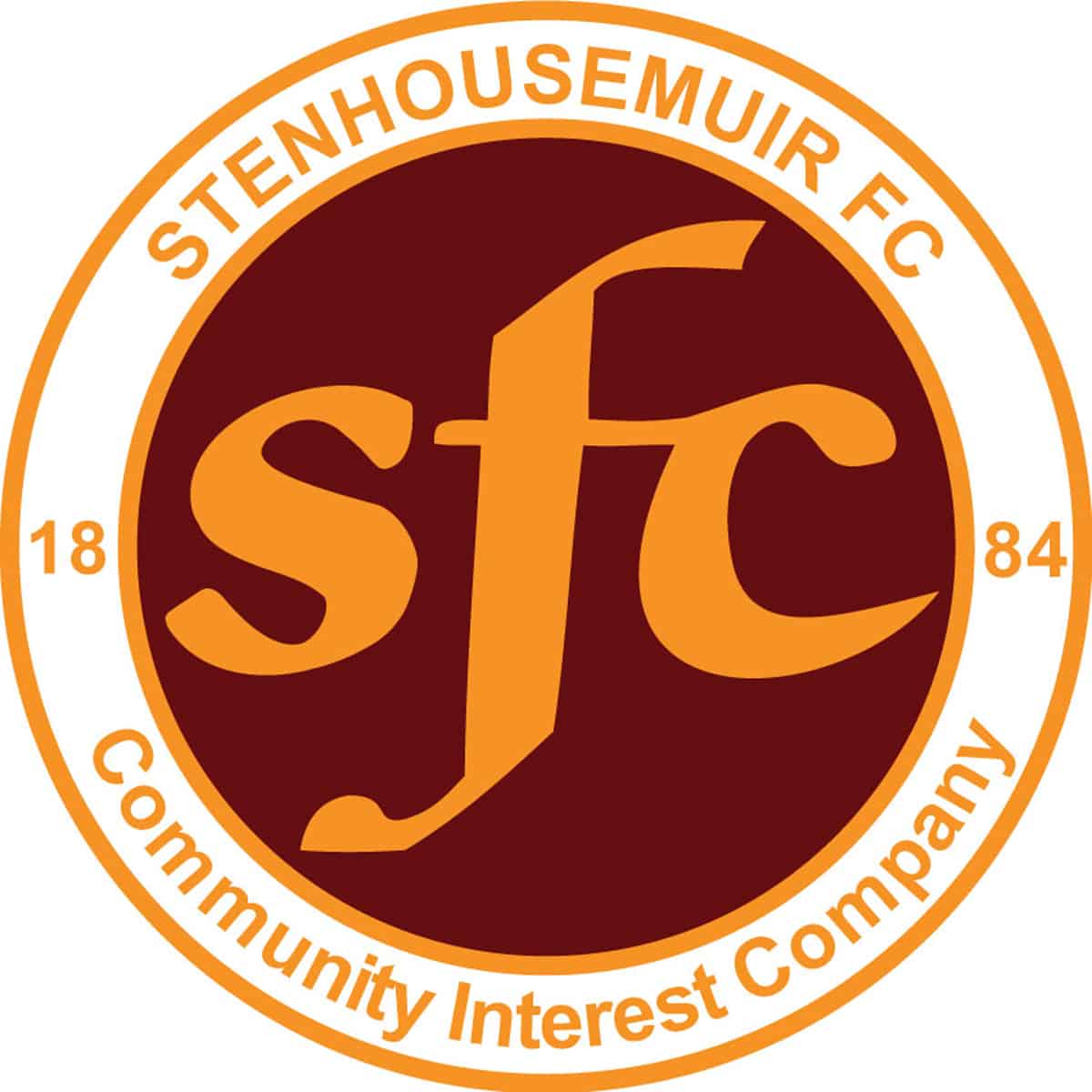 SPFL Ladbrokes League 1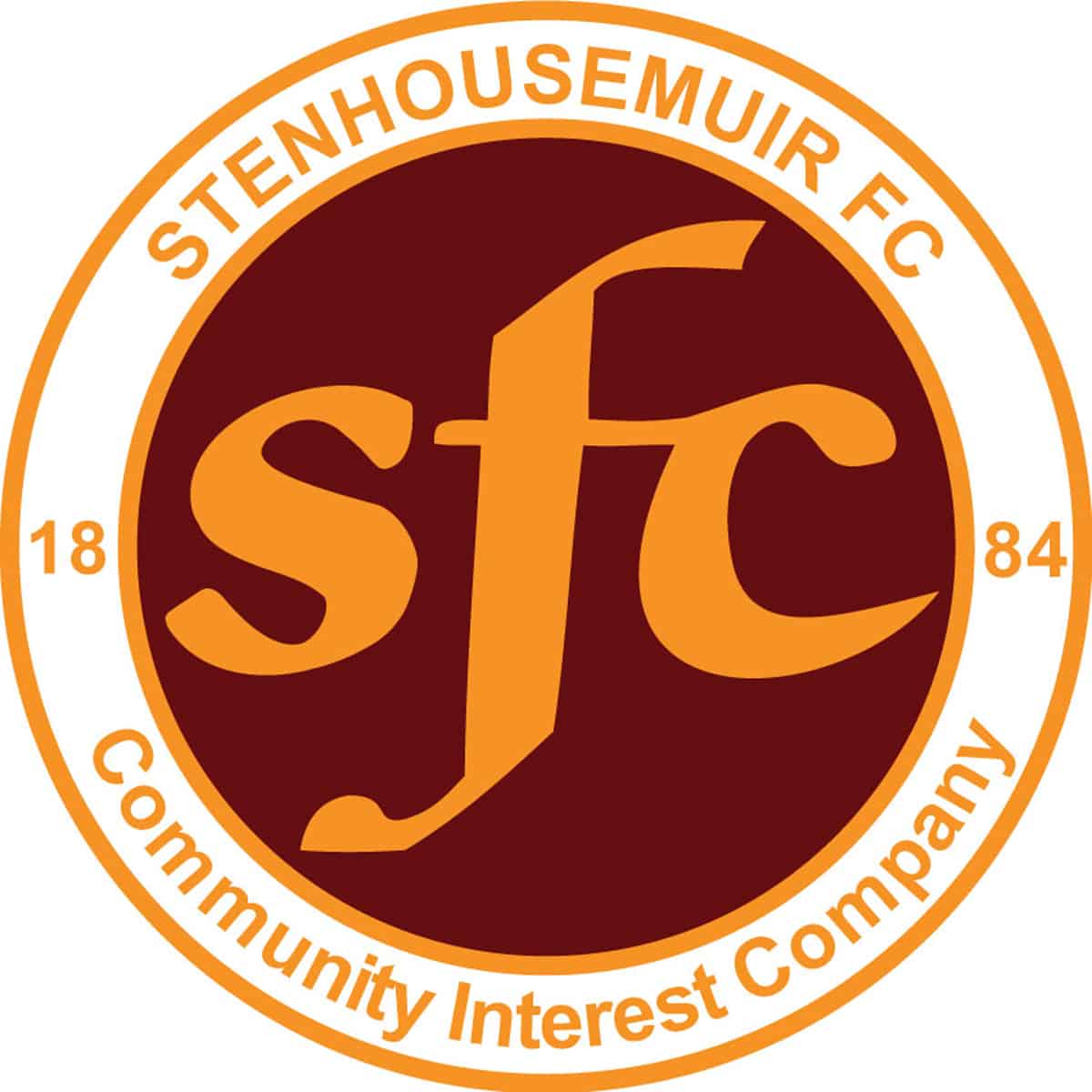 SPFL Ladbrokes League 1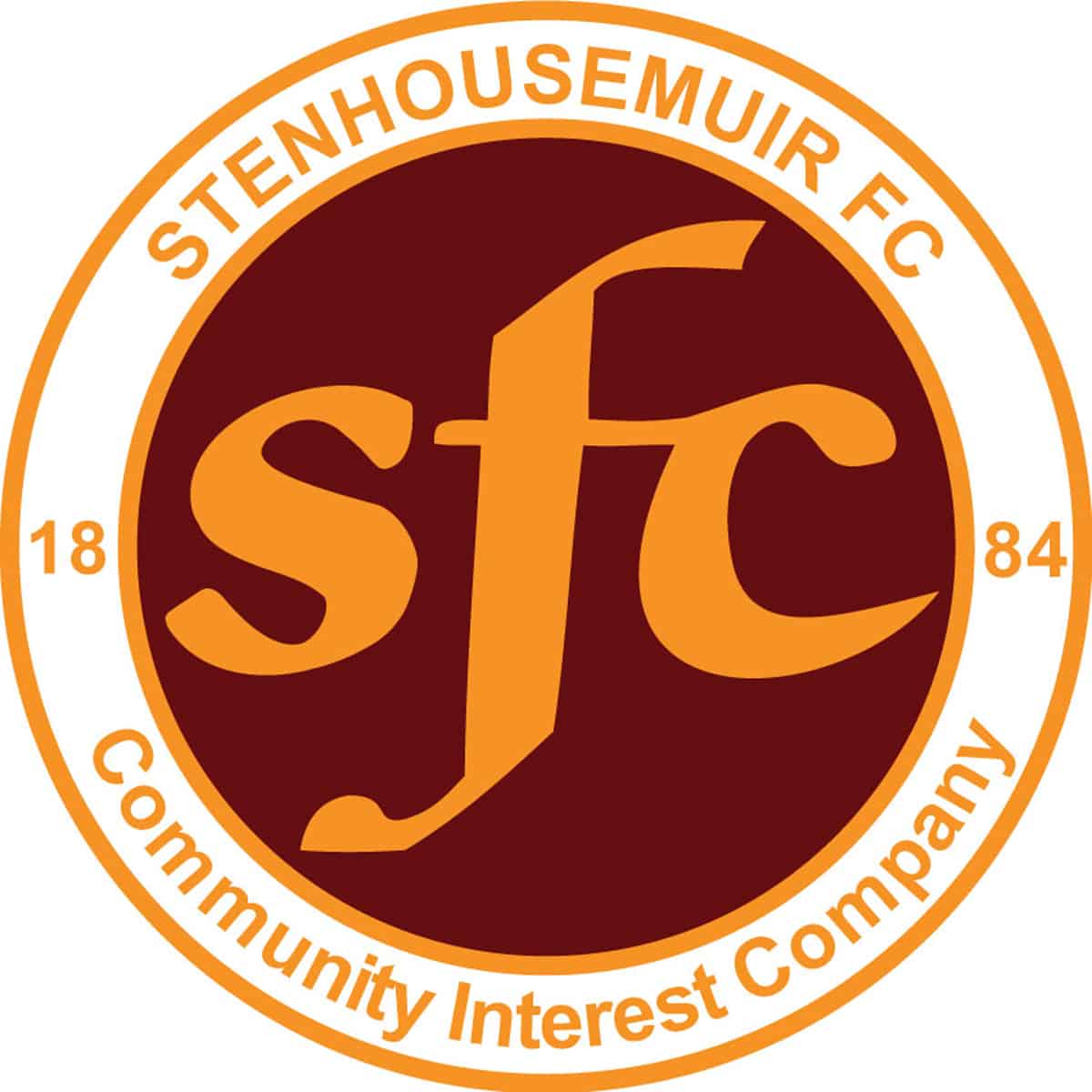 SPFL Ladbrokes League 1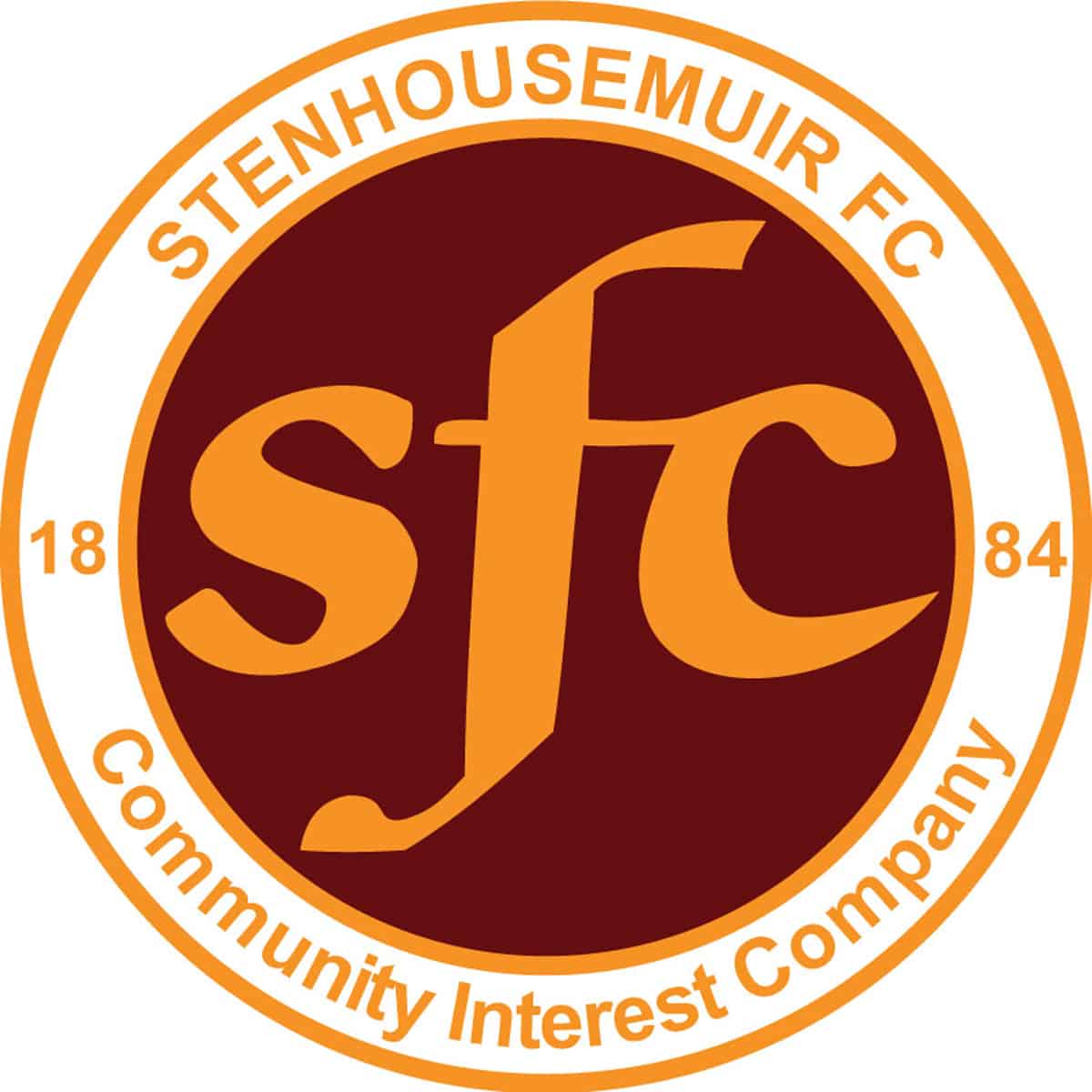 SPFL Ladbrokes League 1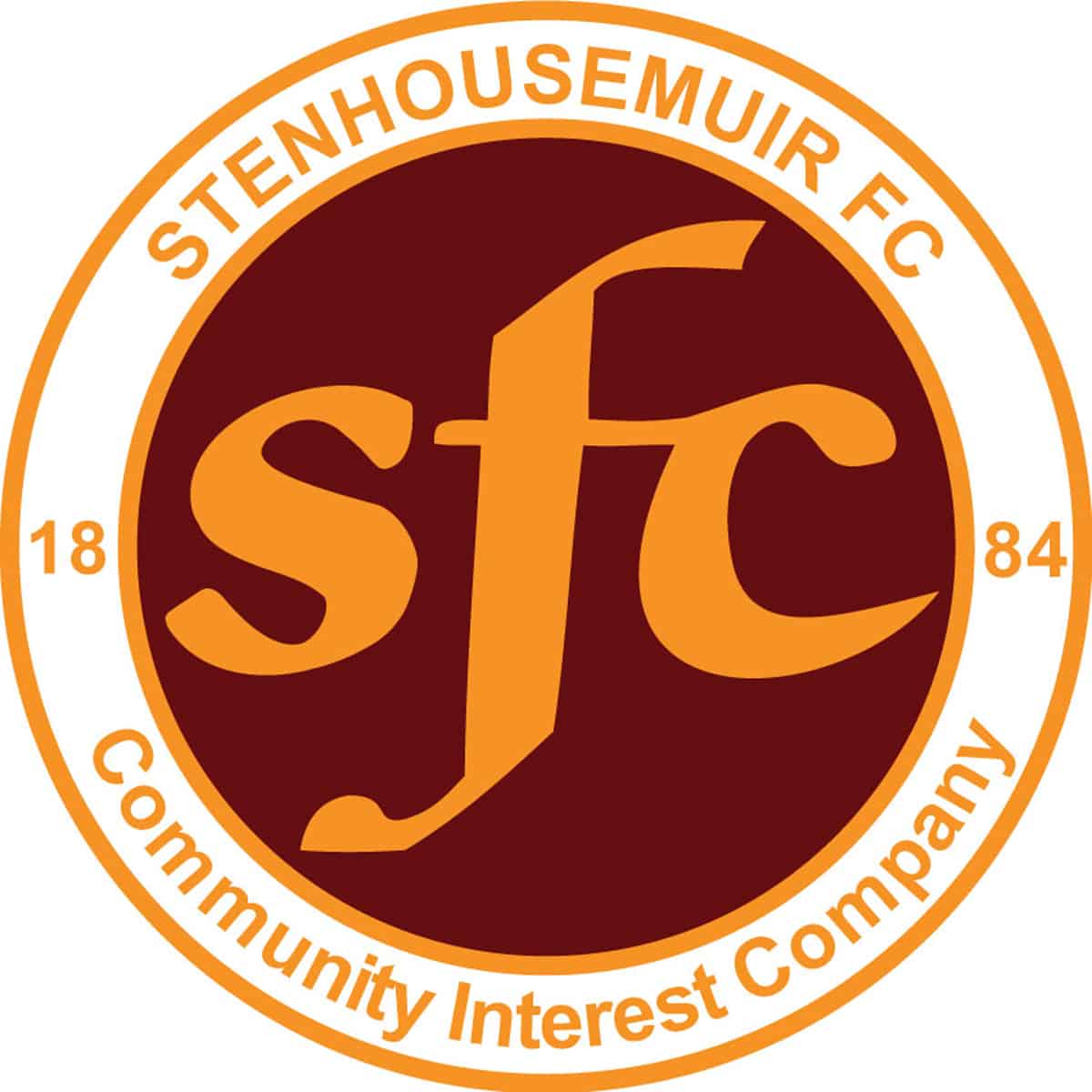 SPFL Ladbrokes League 1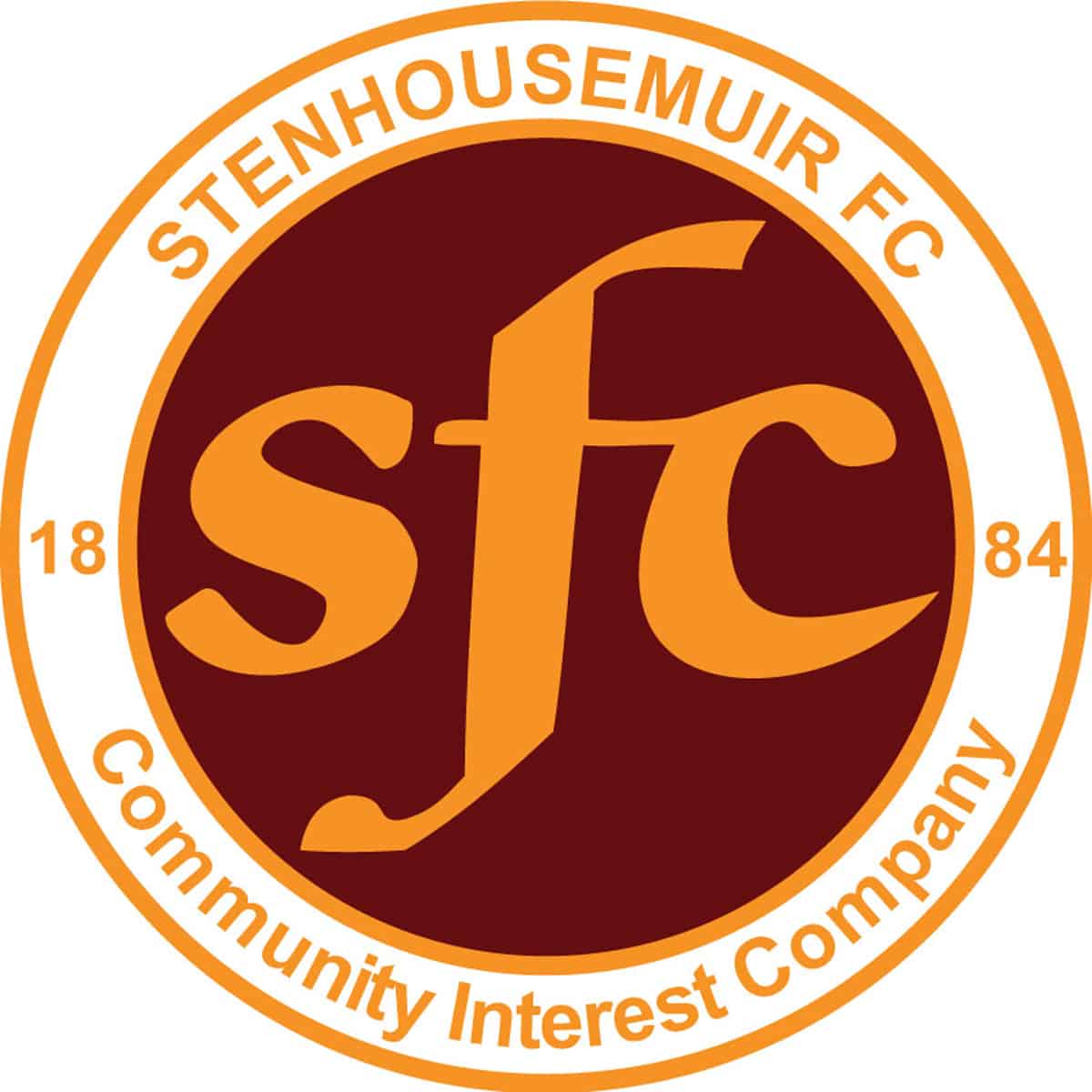 SPFL Ladbrokes League 1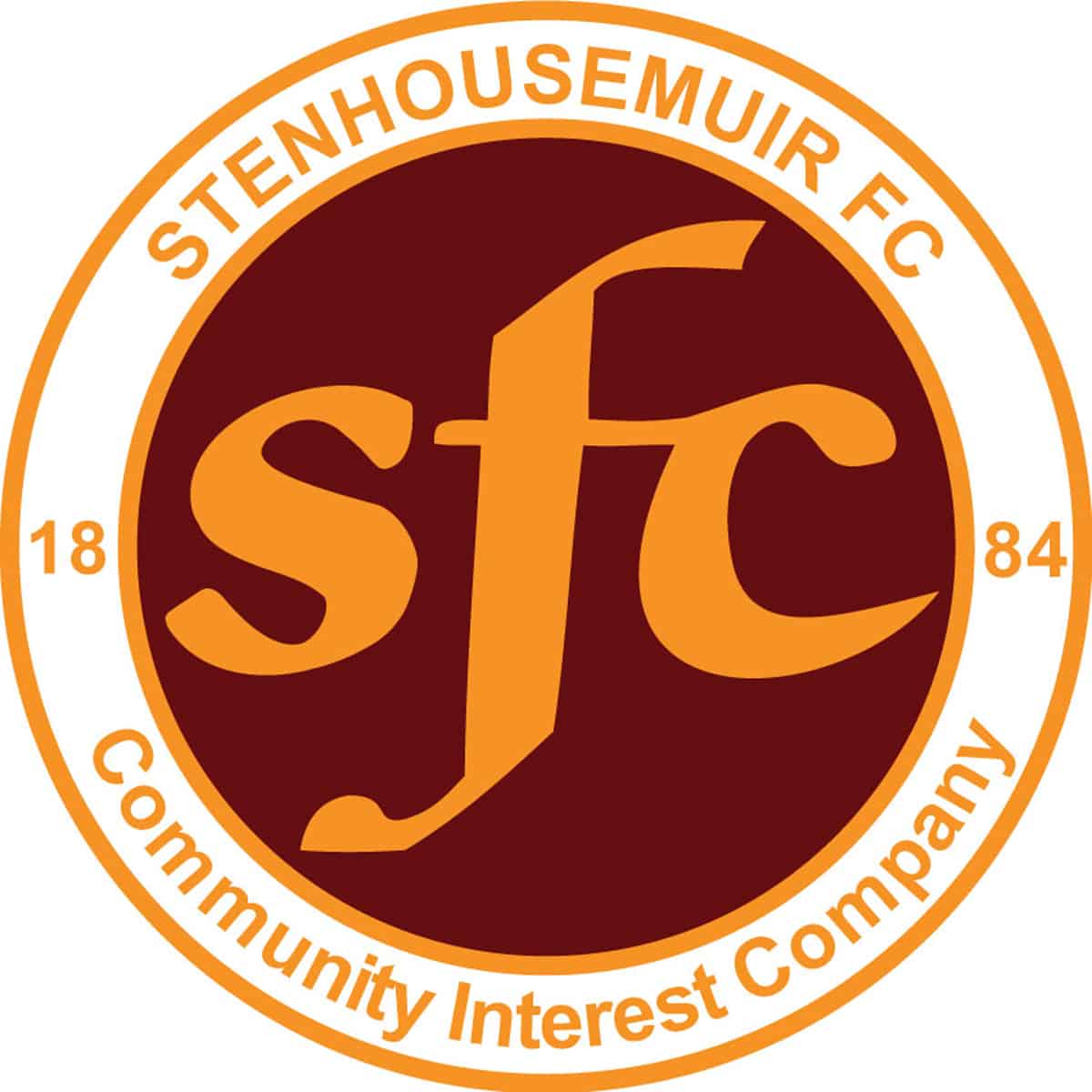 SPFL Ladbrokes League 1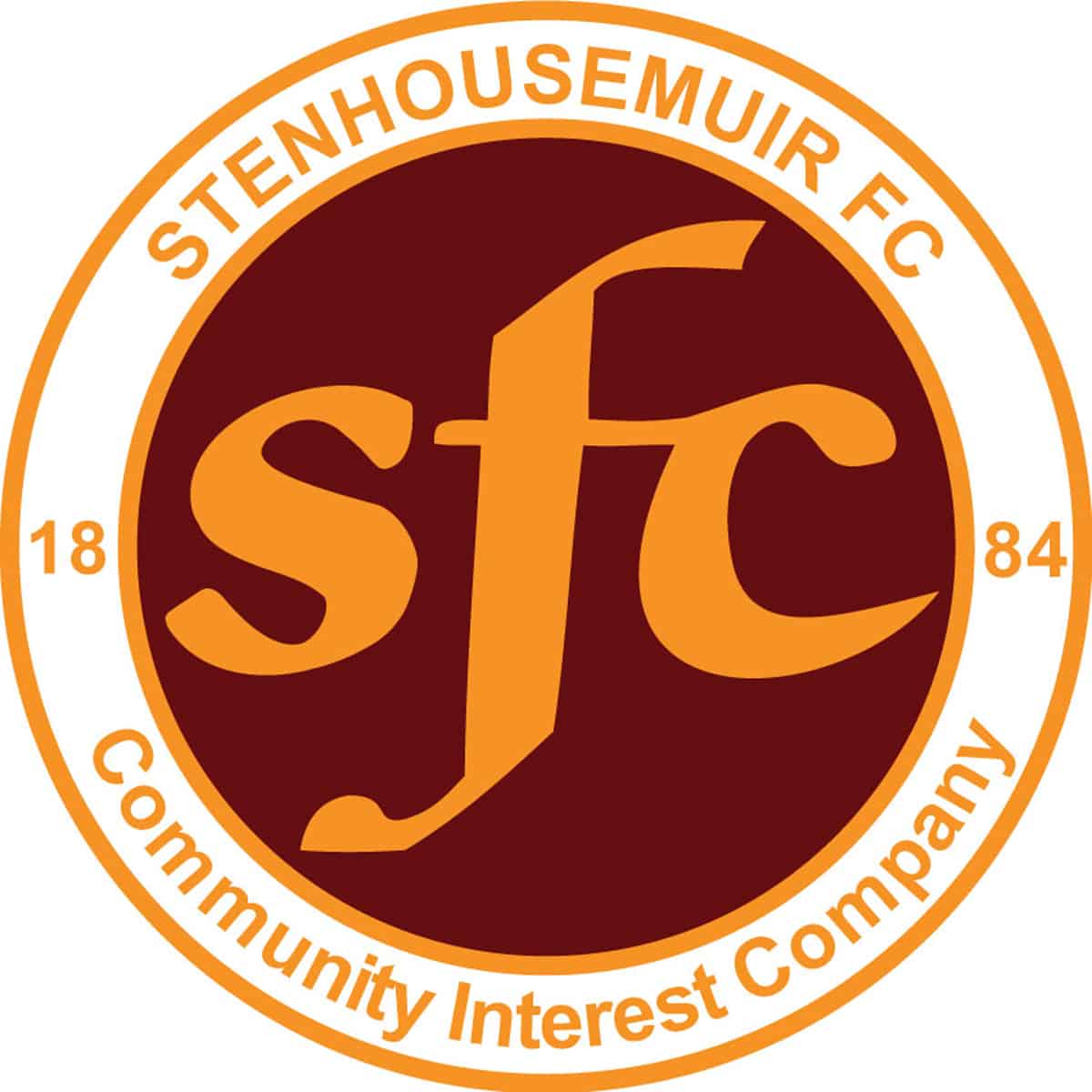 SPFL Ladbrokes League 1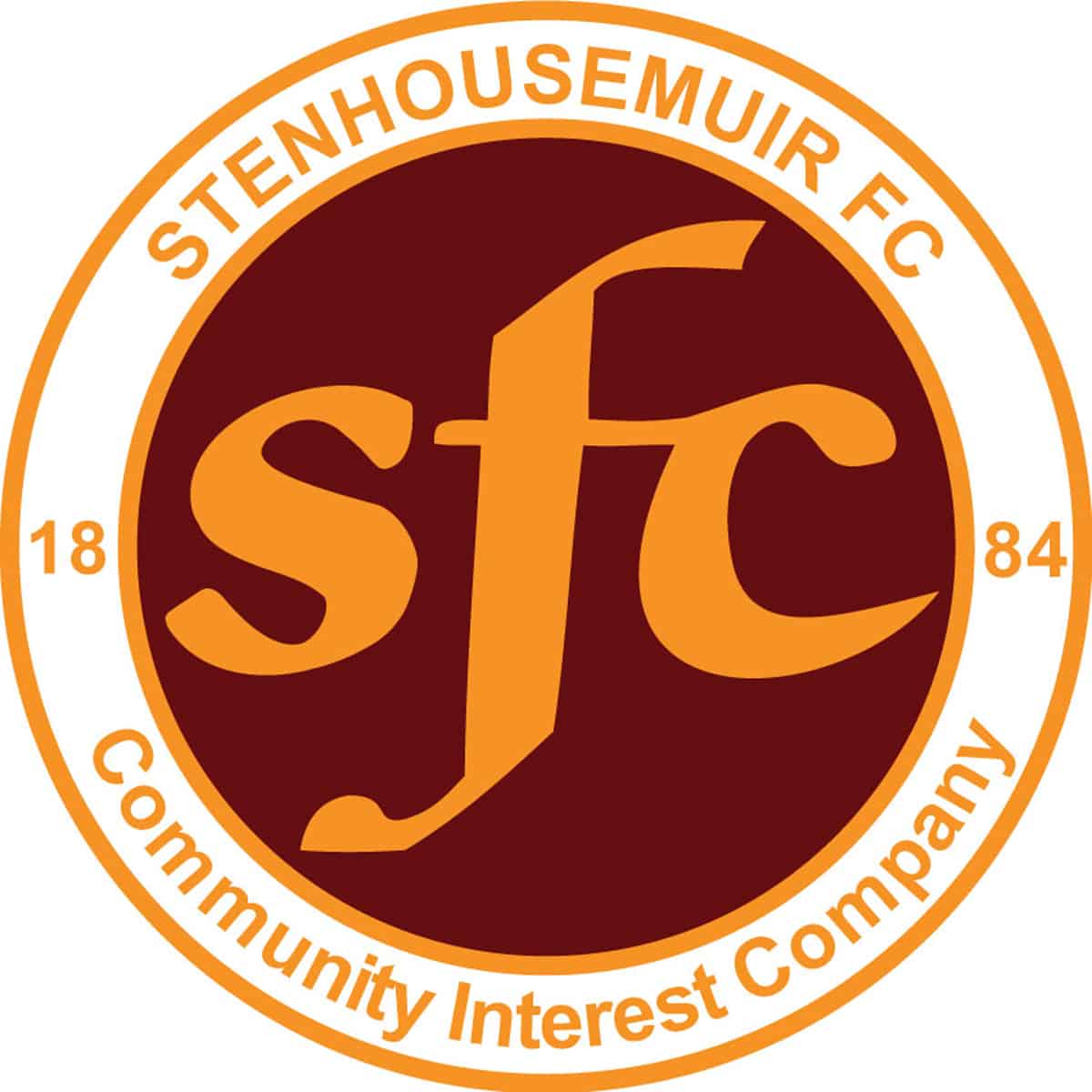 SPFL Ladbrokes League 1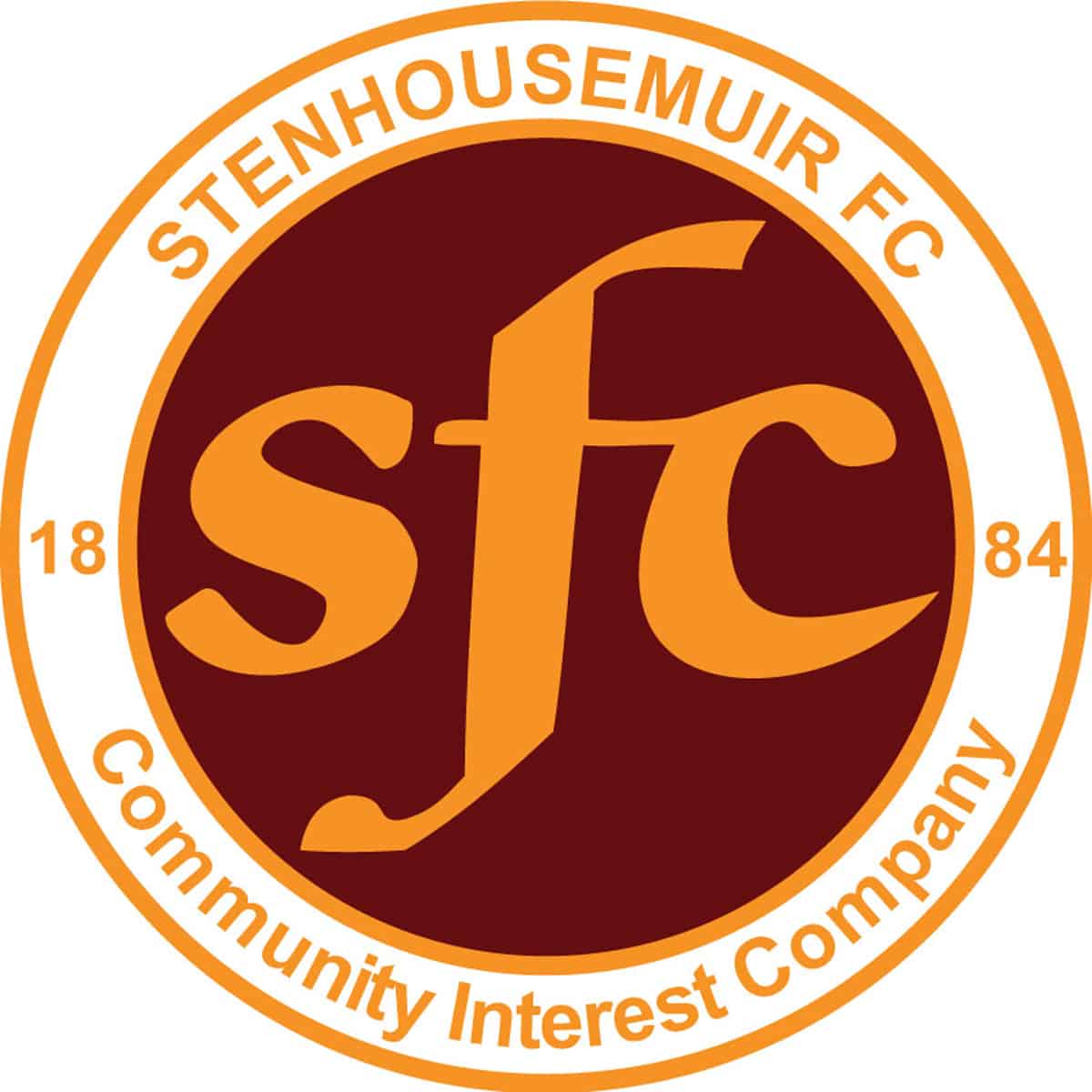 SPFL Ladbrokes League 1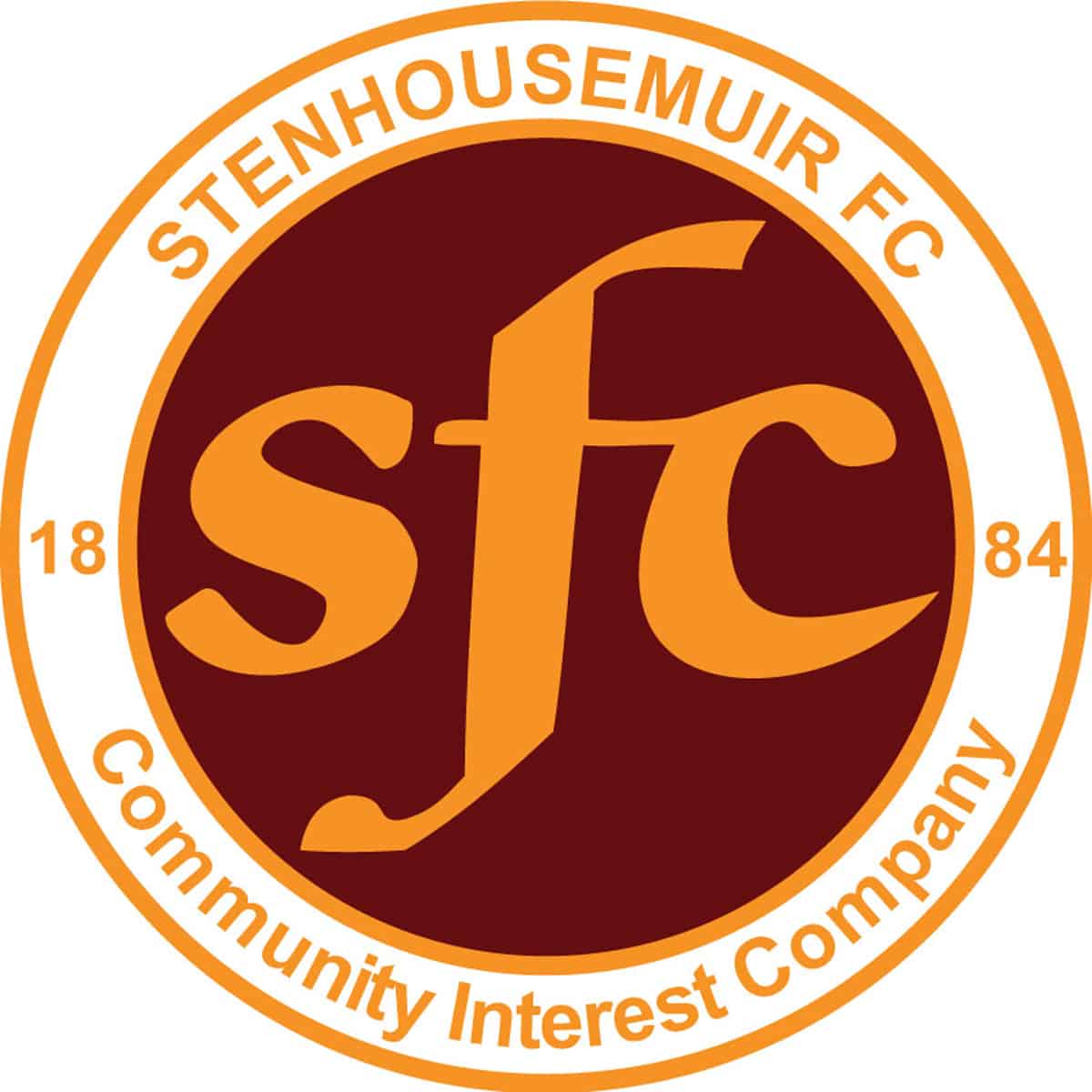 SPFL Ladbrokes League 1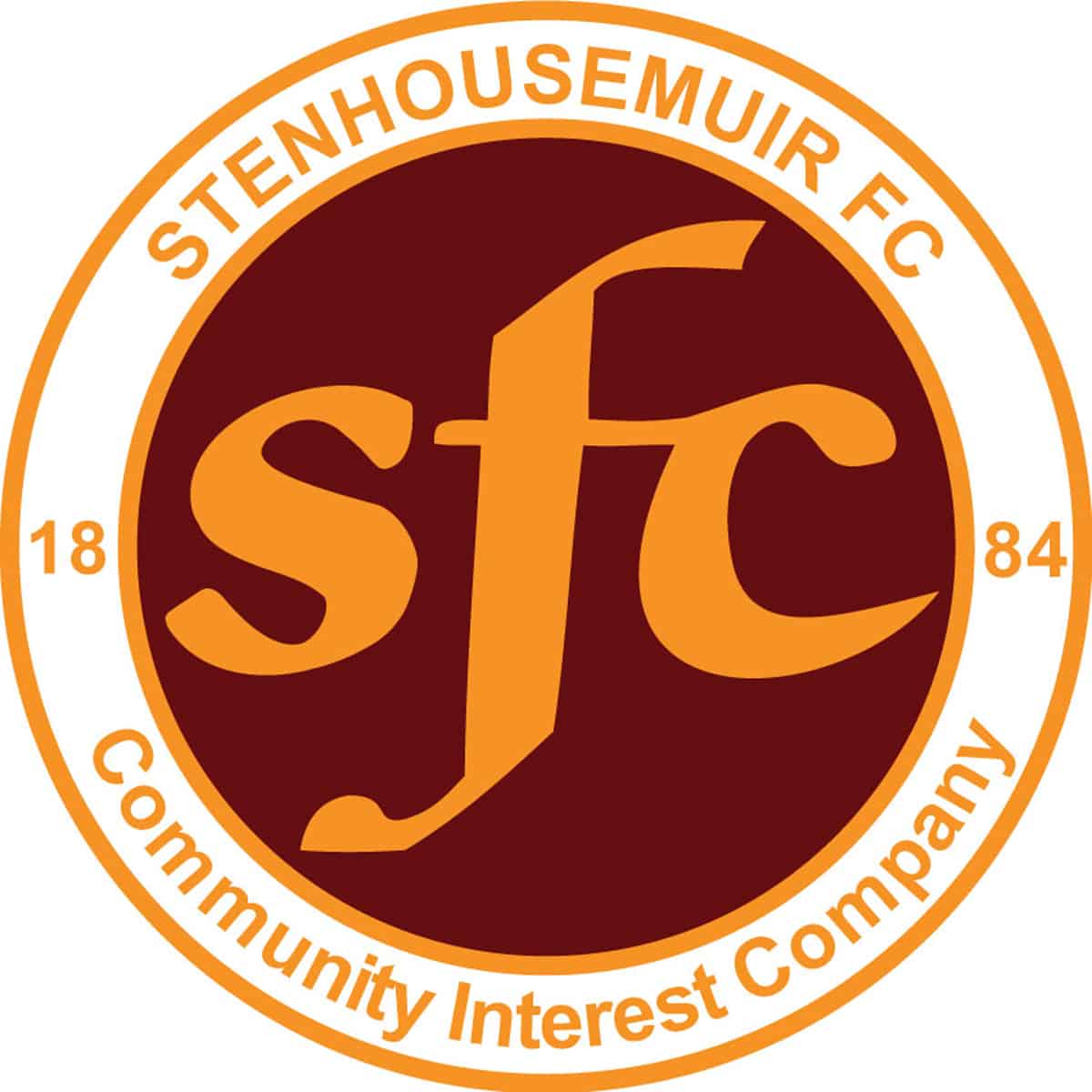 SPFL Ladbrokes League 1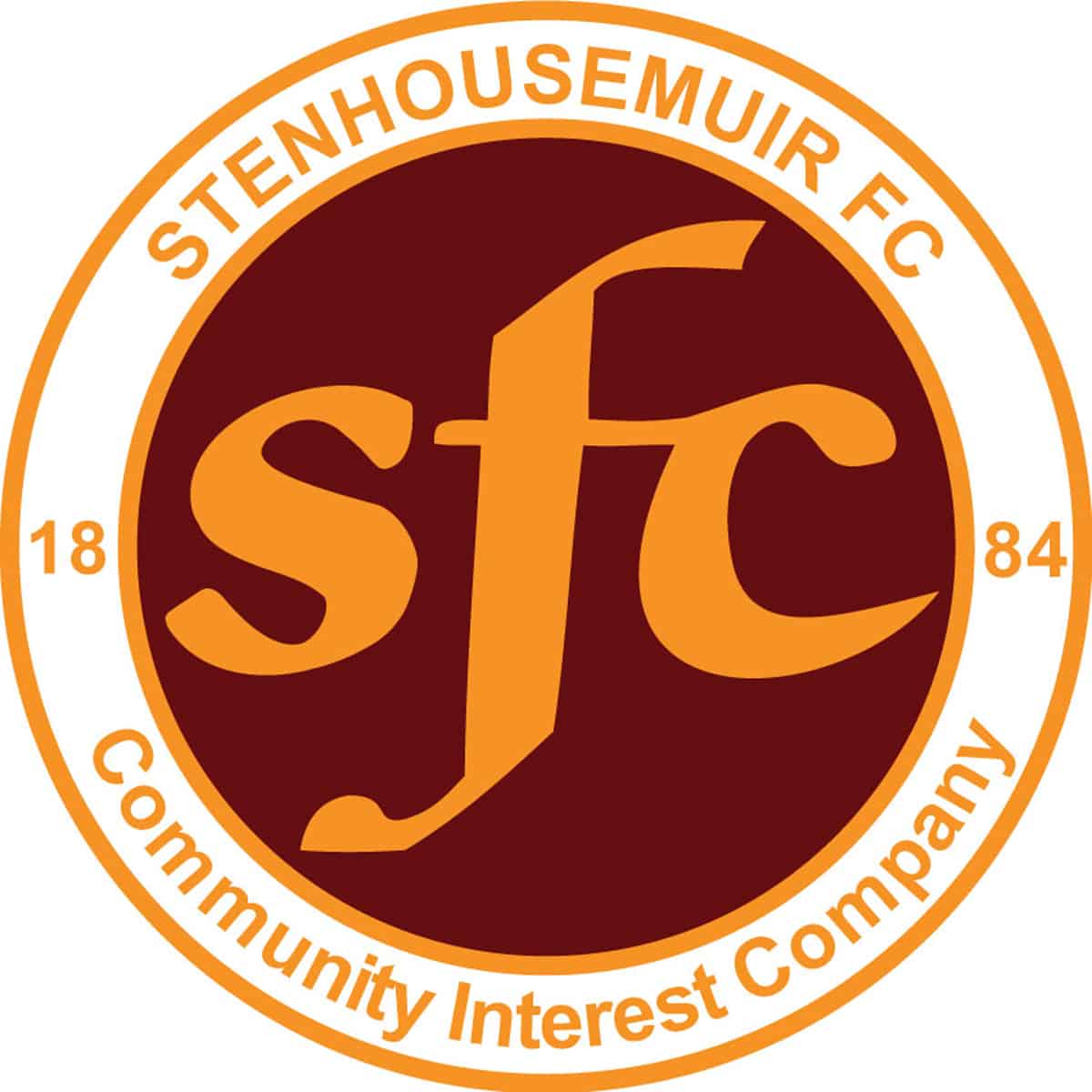 SPFL Ladbrokes League 1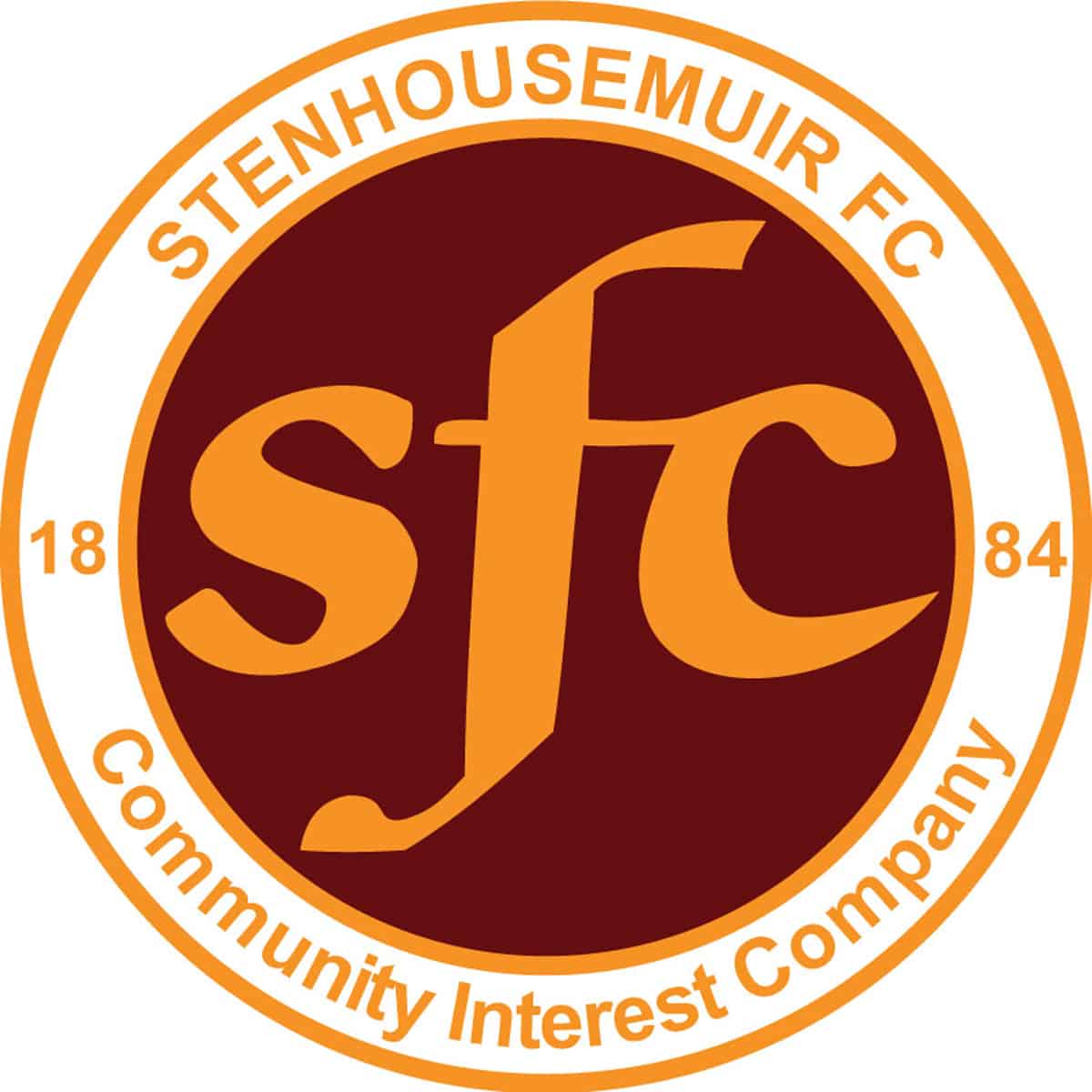 SPFL Ladbrokes League 1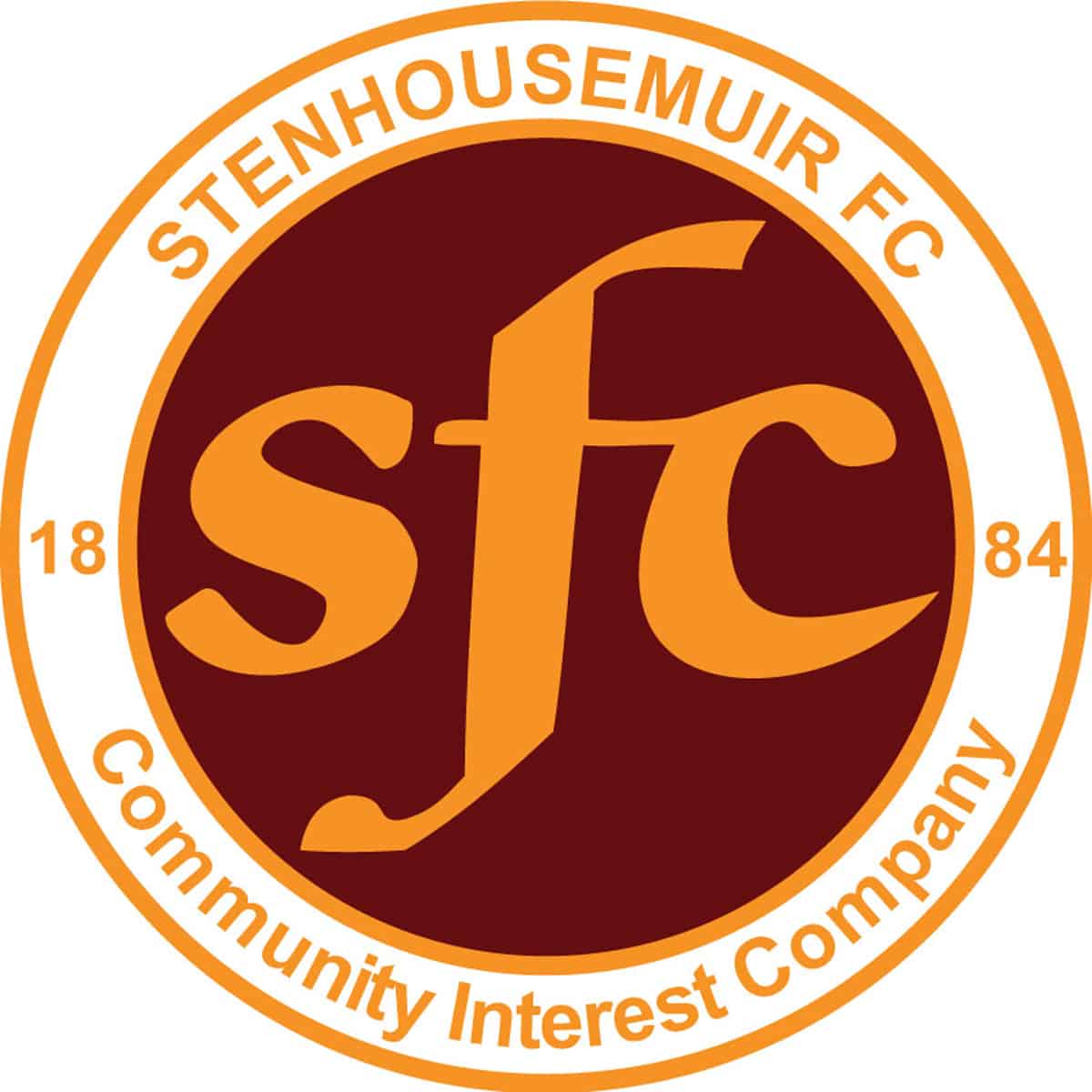 SPFL Ladbrokes League 1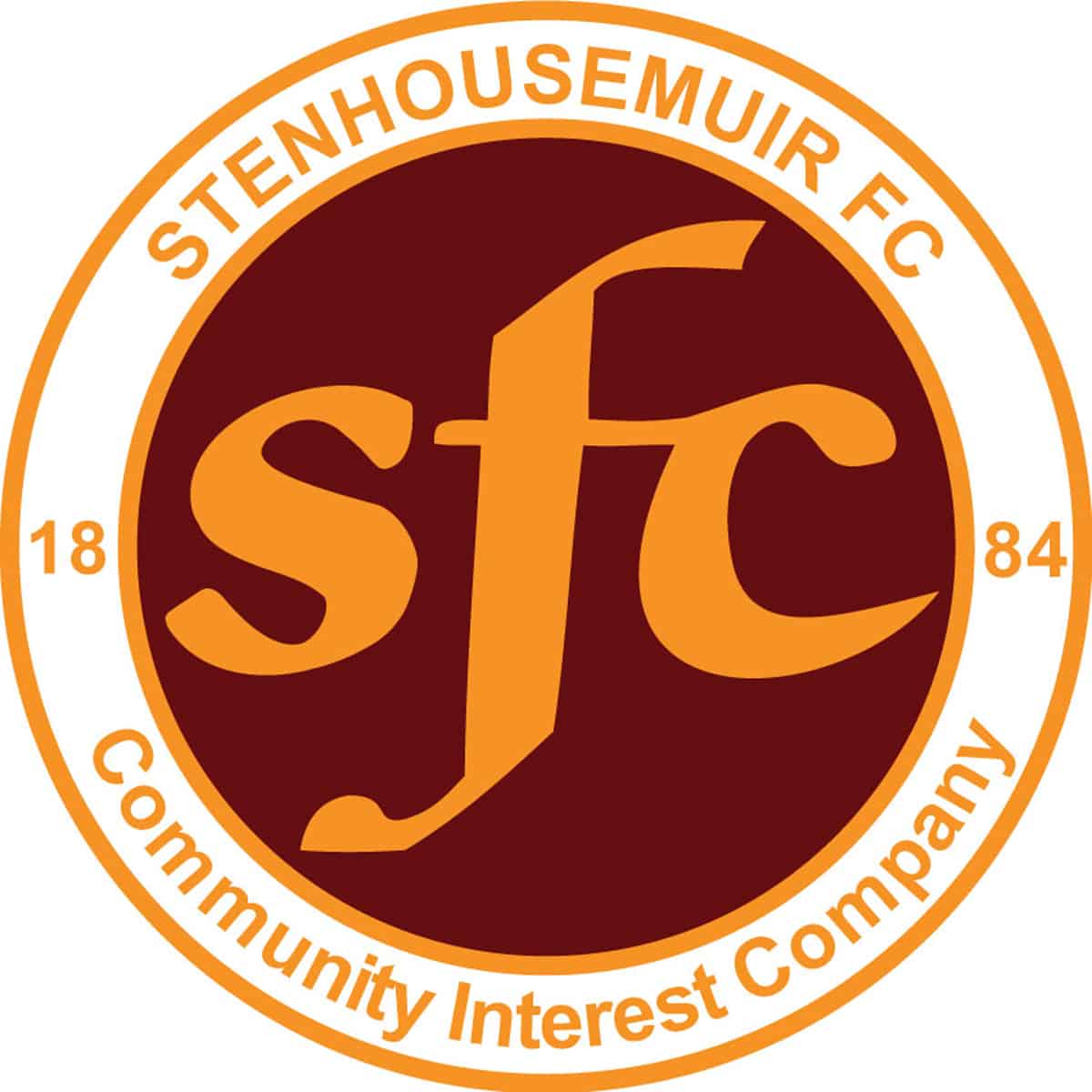 SPFL Ladbrokes League 1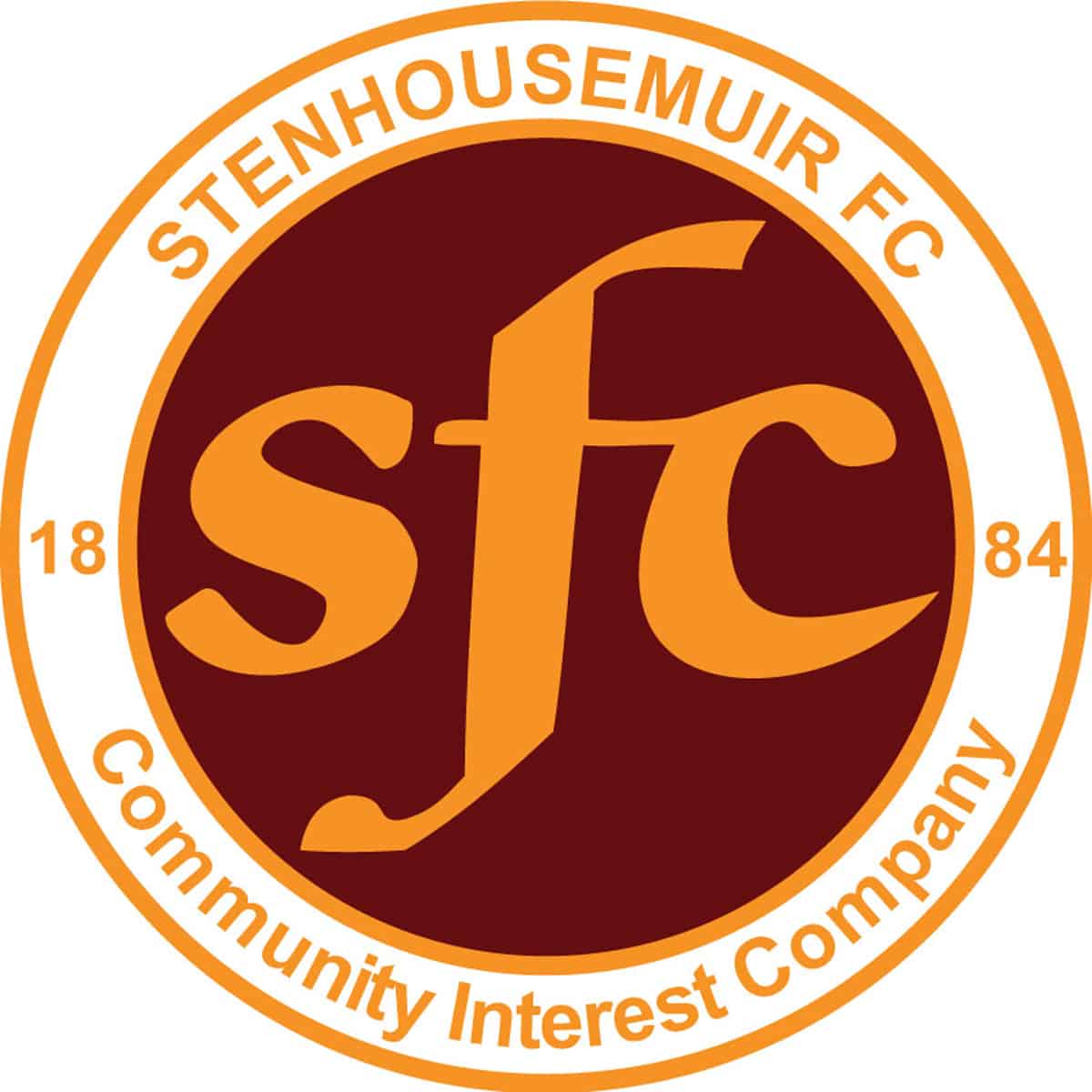 SPFL Ladbrokes League 1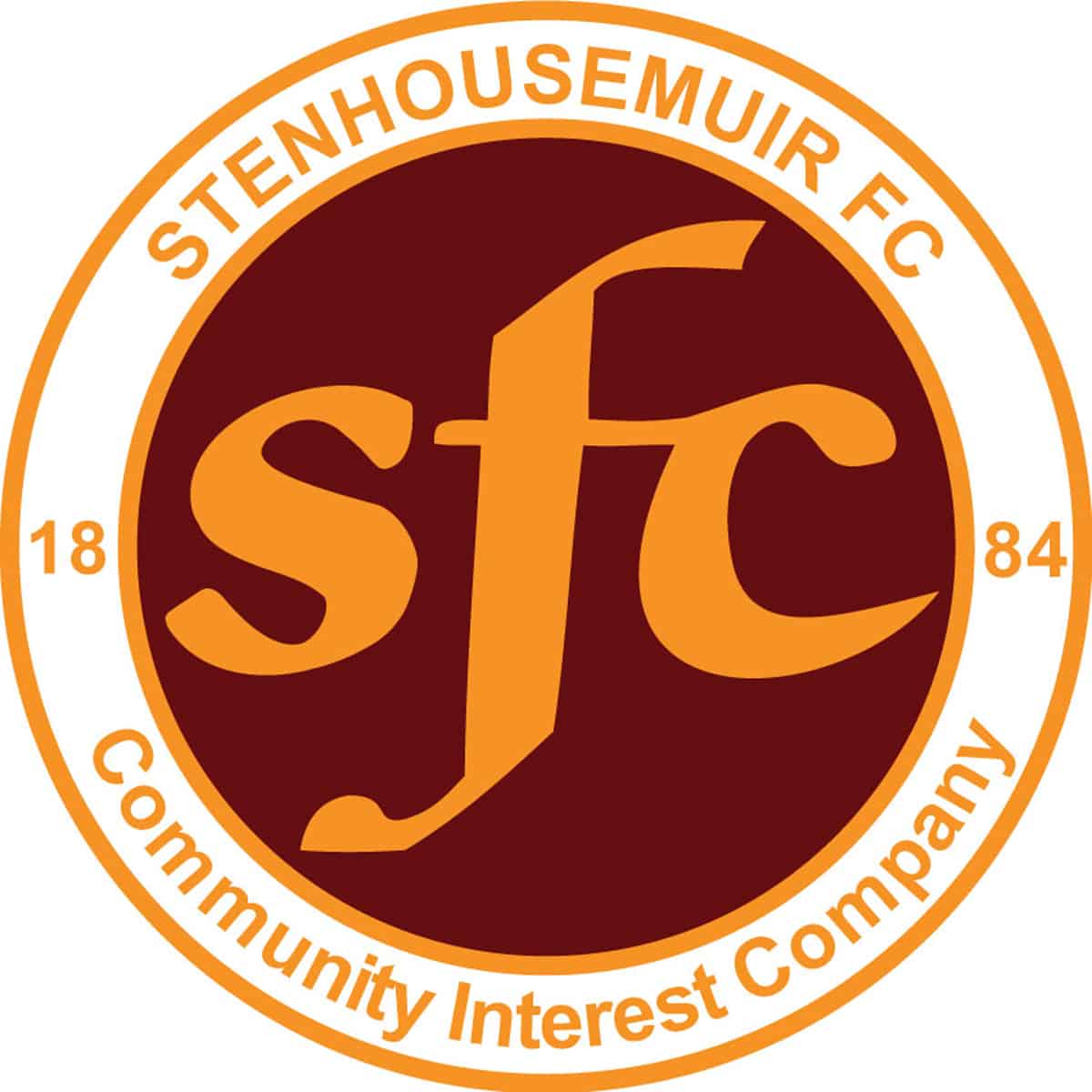 SPFL Ladbrokes League 1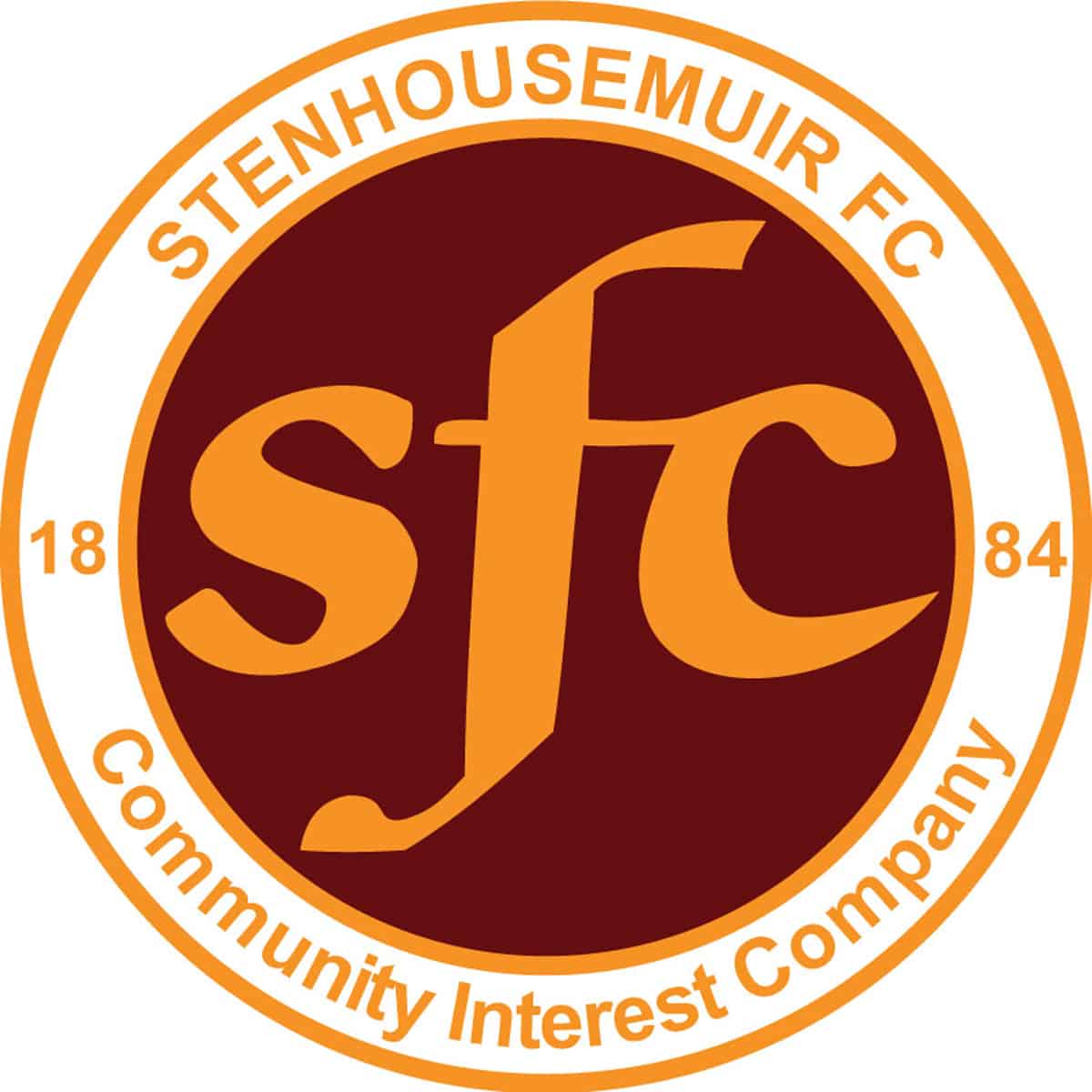 Scottish Gas Men's Scottish Cup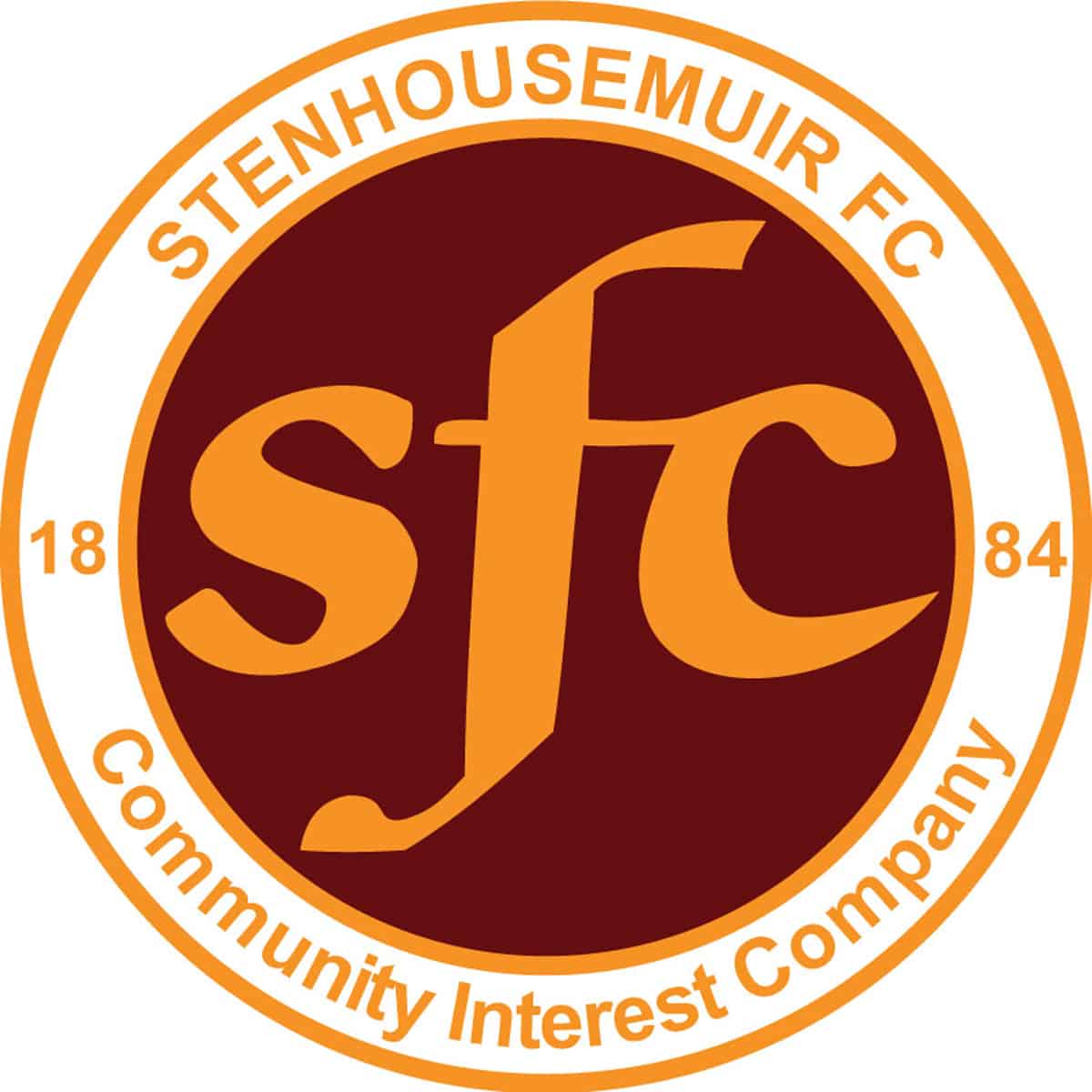 SPFL Ladbrokes League 1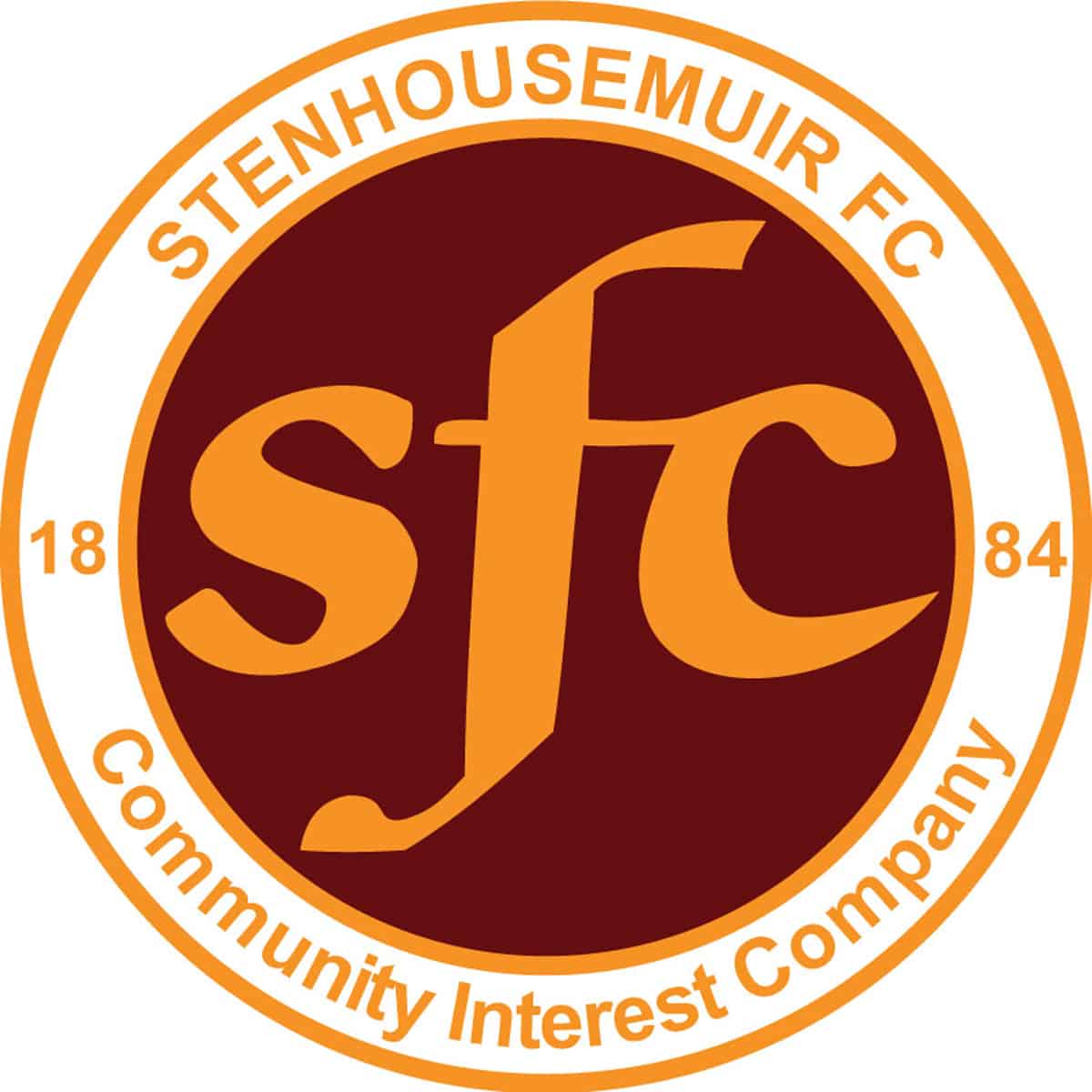 Scottish Gas Men's Scottish Cup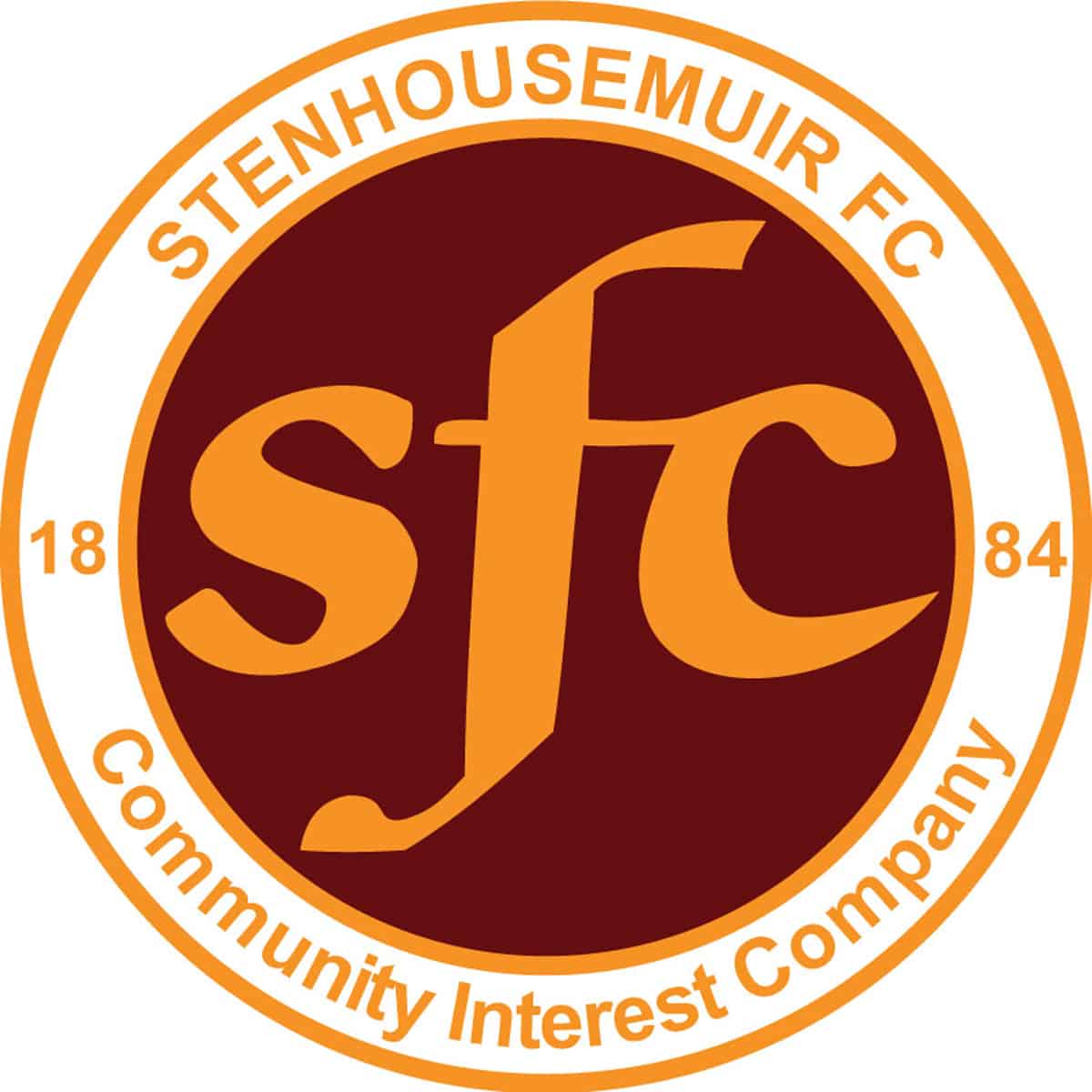 SPFL Ladbrokes League 1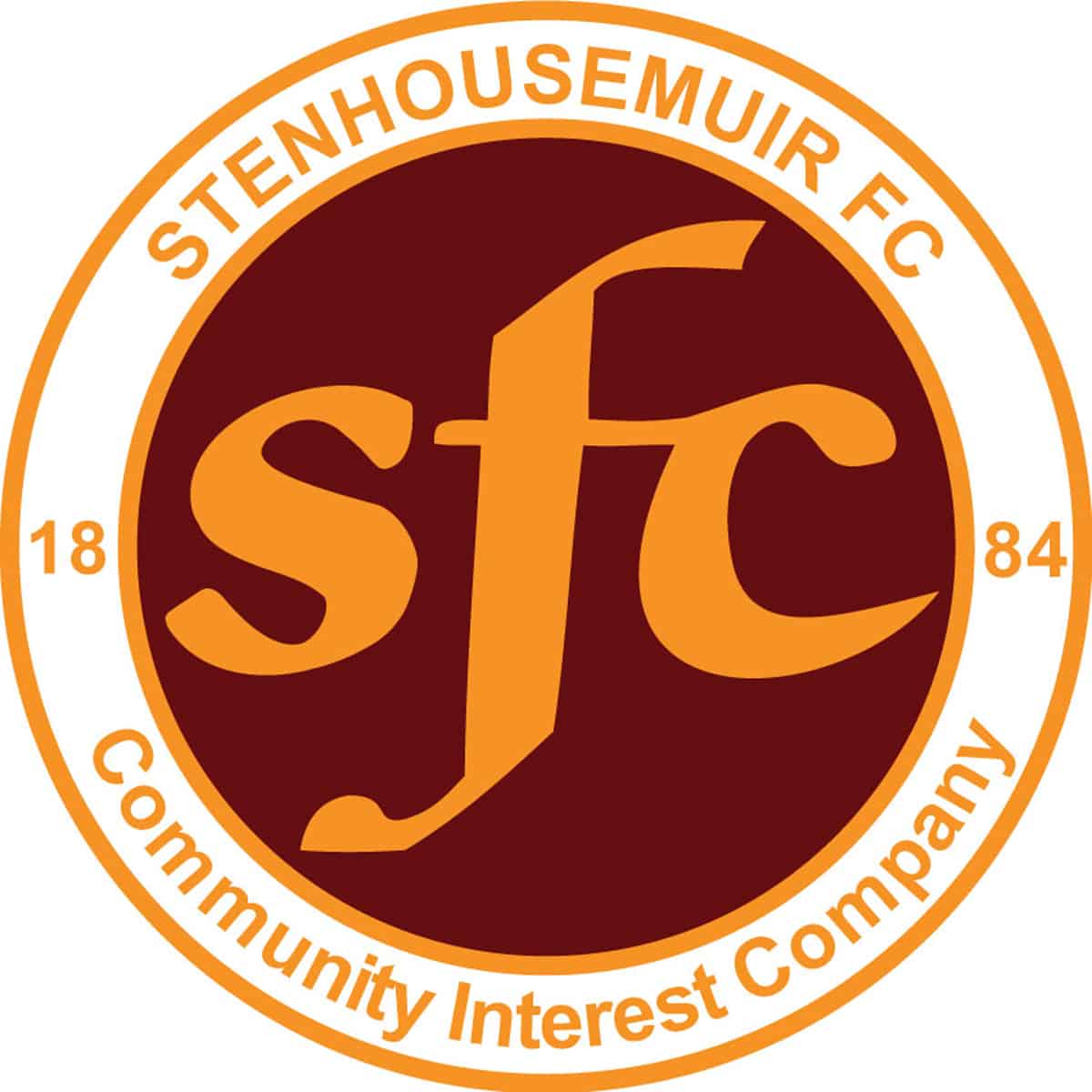 Scottish Gas Men's Scottish Cup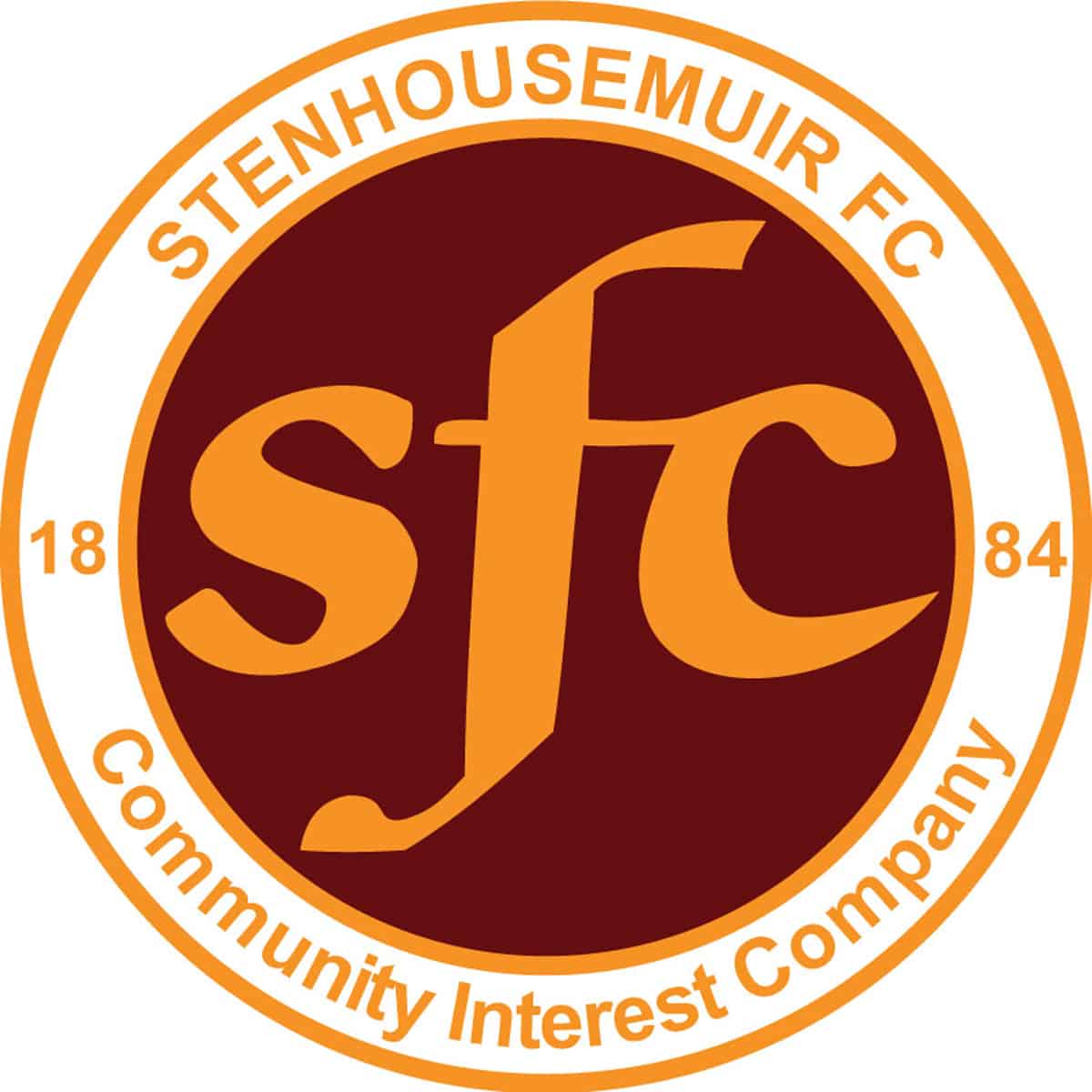 SPFL Ladbrokes League 1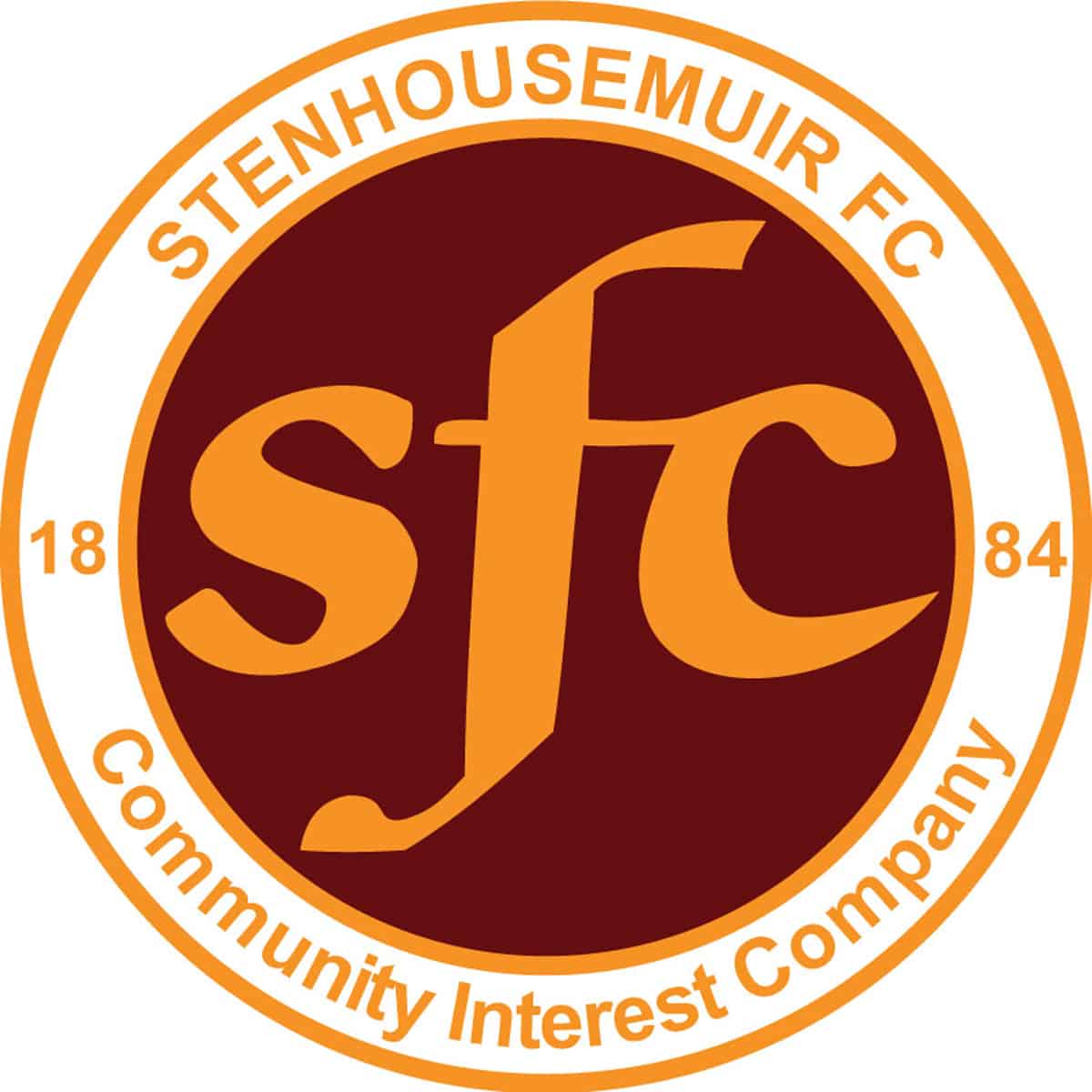 SPFL Ladbrokes League 1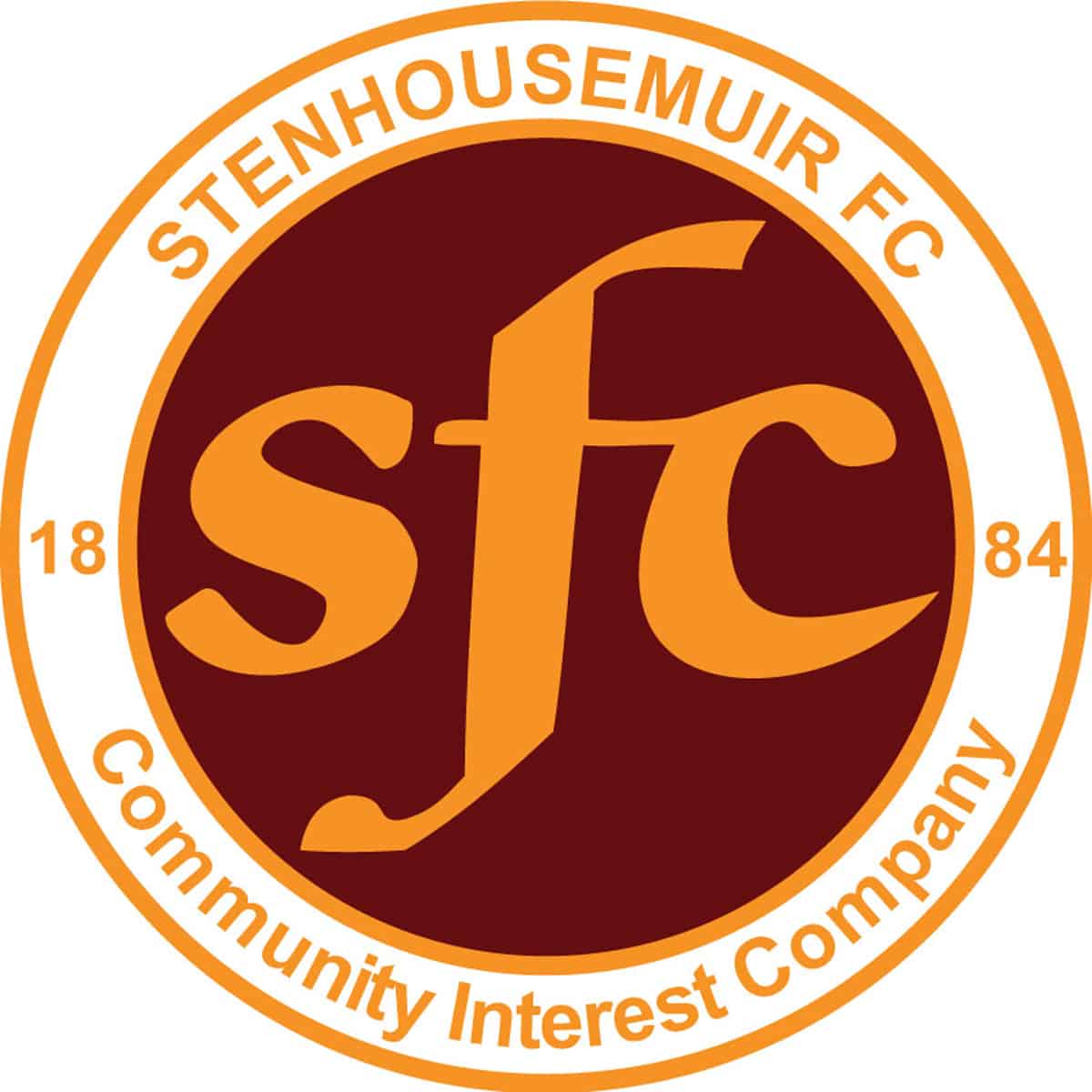 Scottish Gas Men's Scottish Cup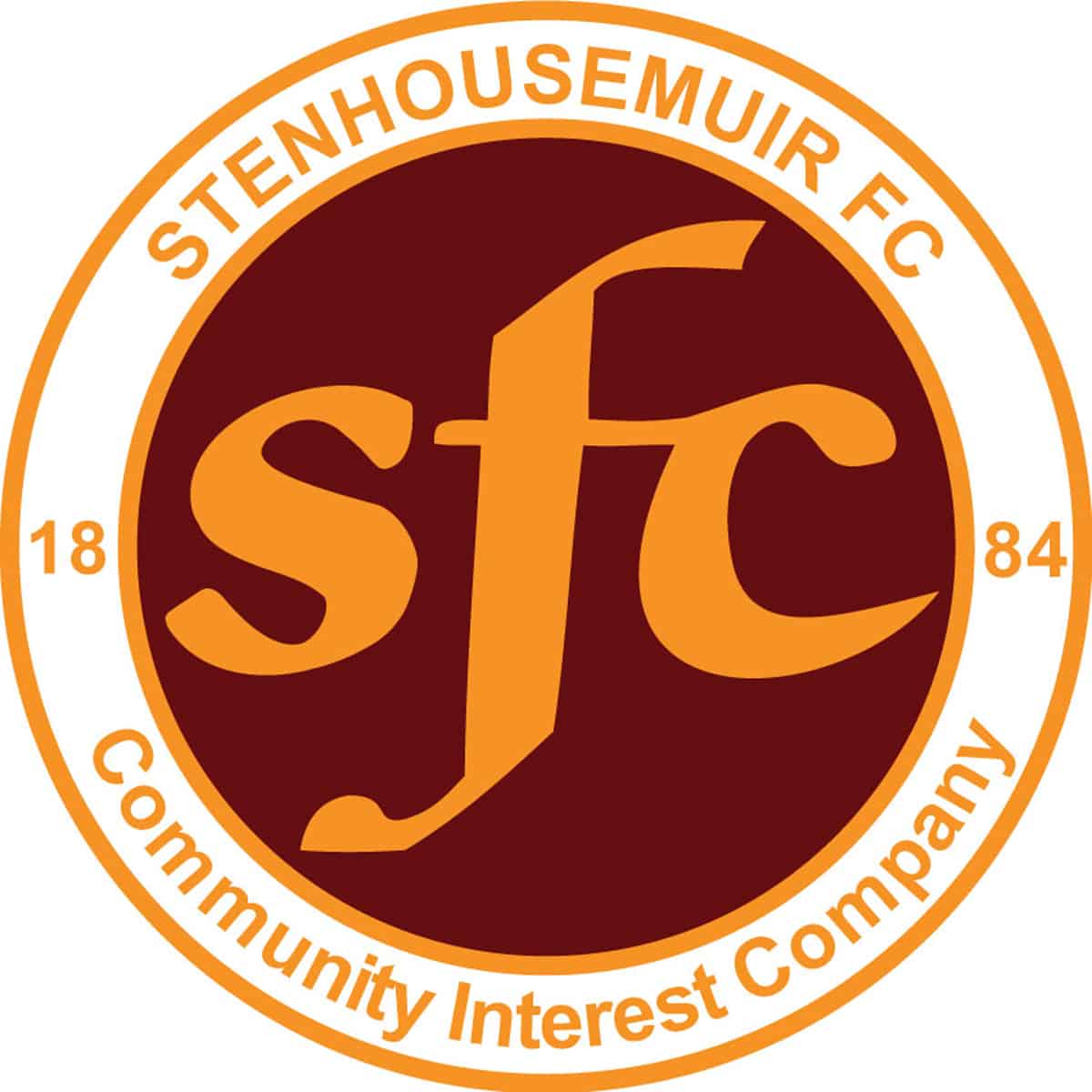 SPFL Ladbrokes League 1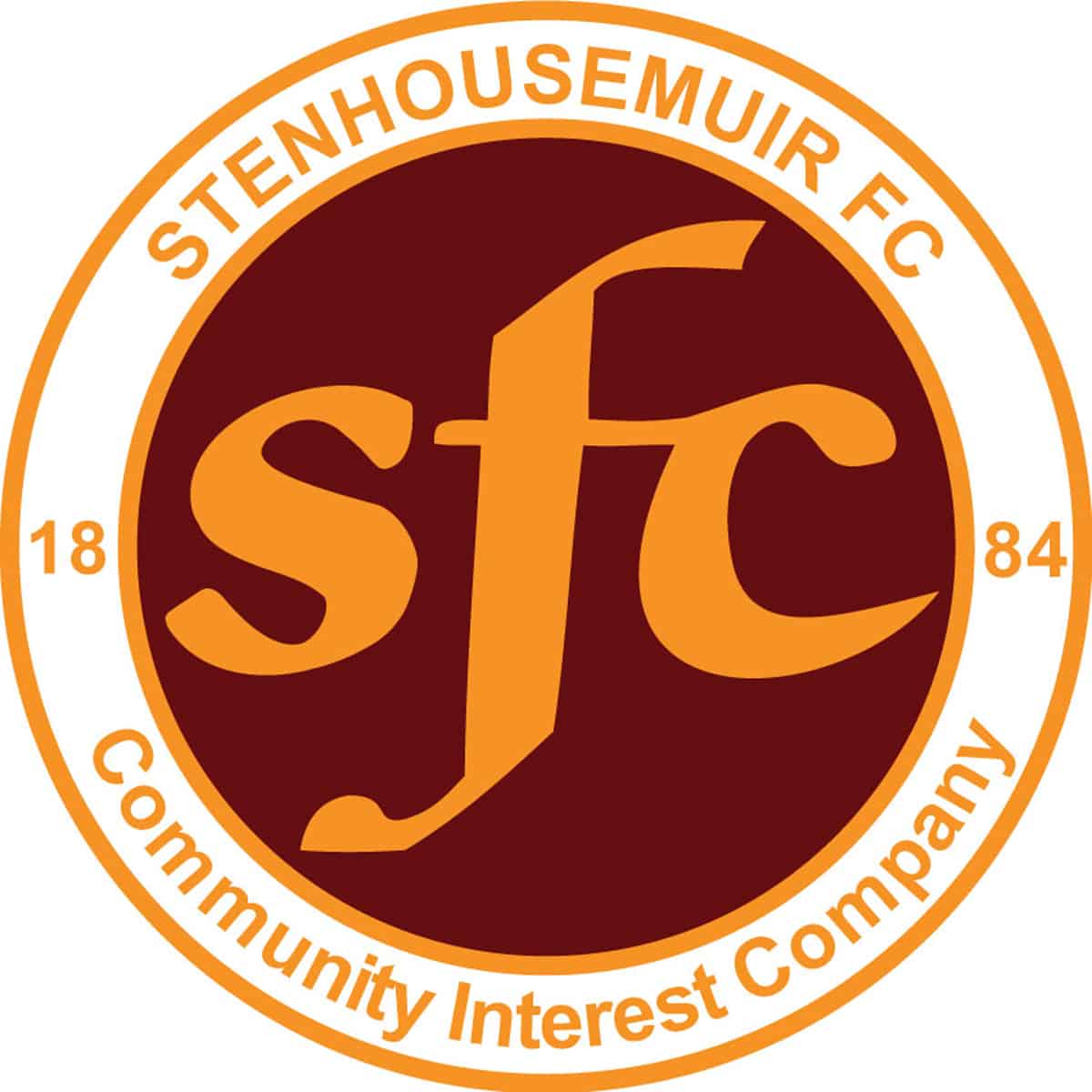 SPFL Ladbrokes League 1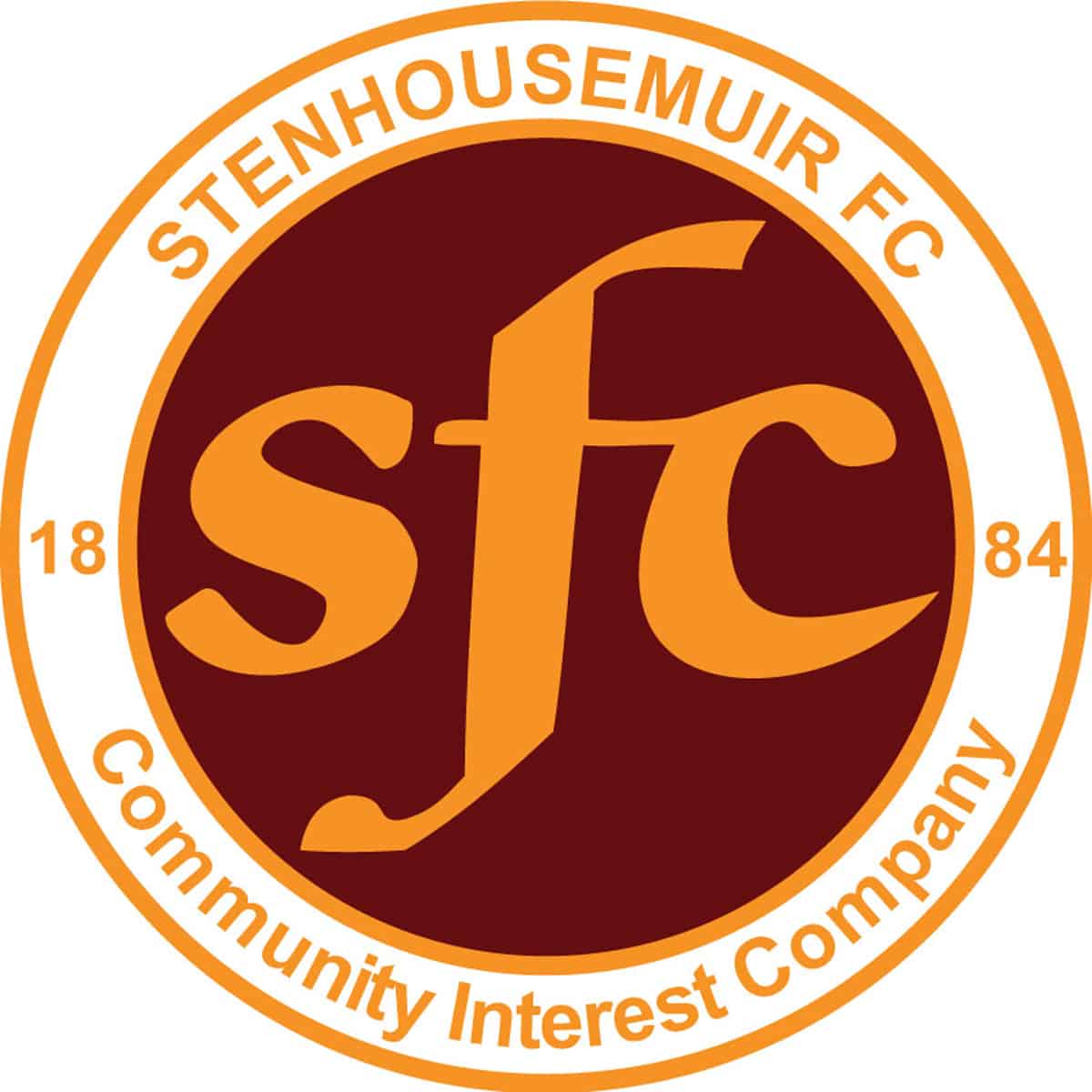 SPFL Ladbrokes League 1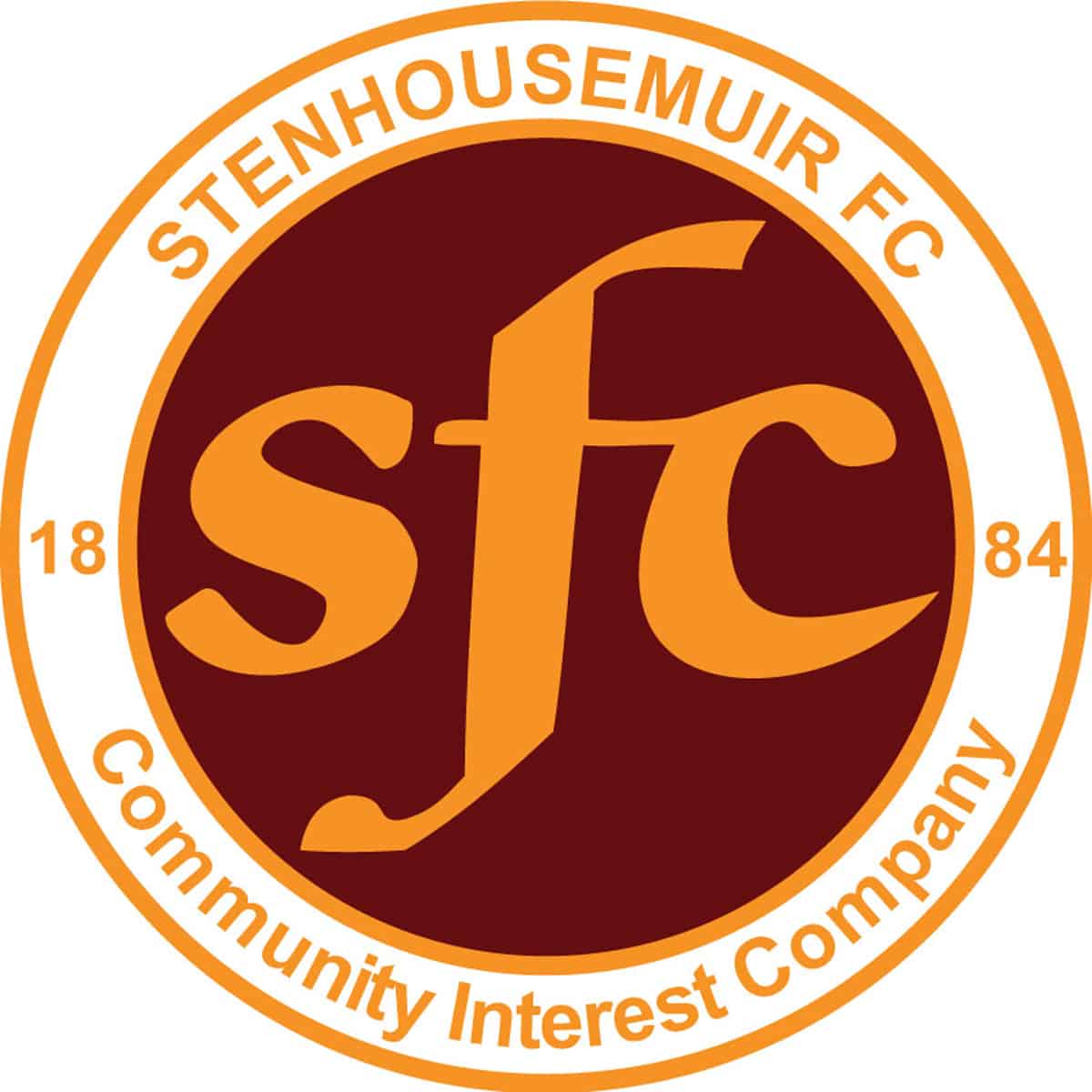 SPFL Ladbrokes League 1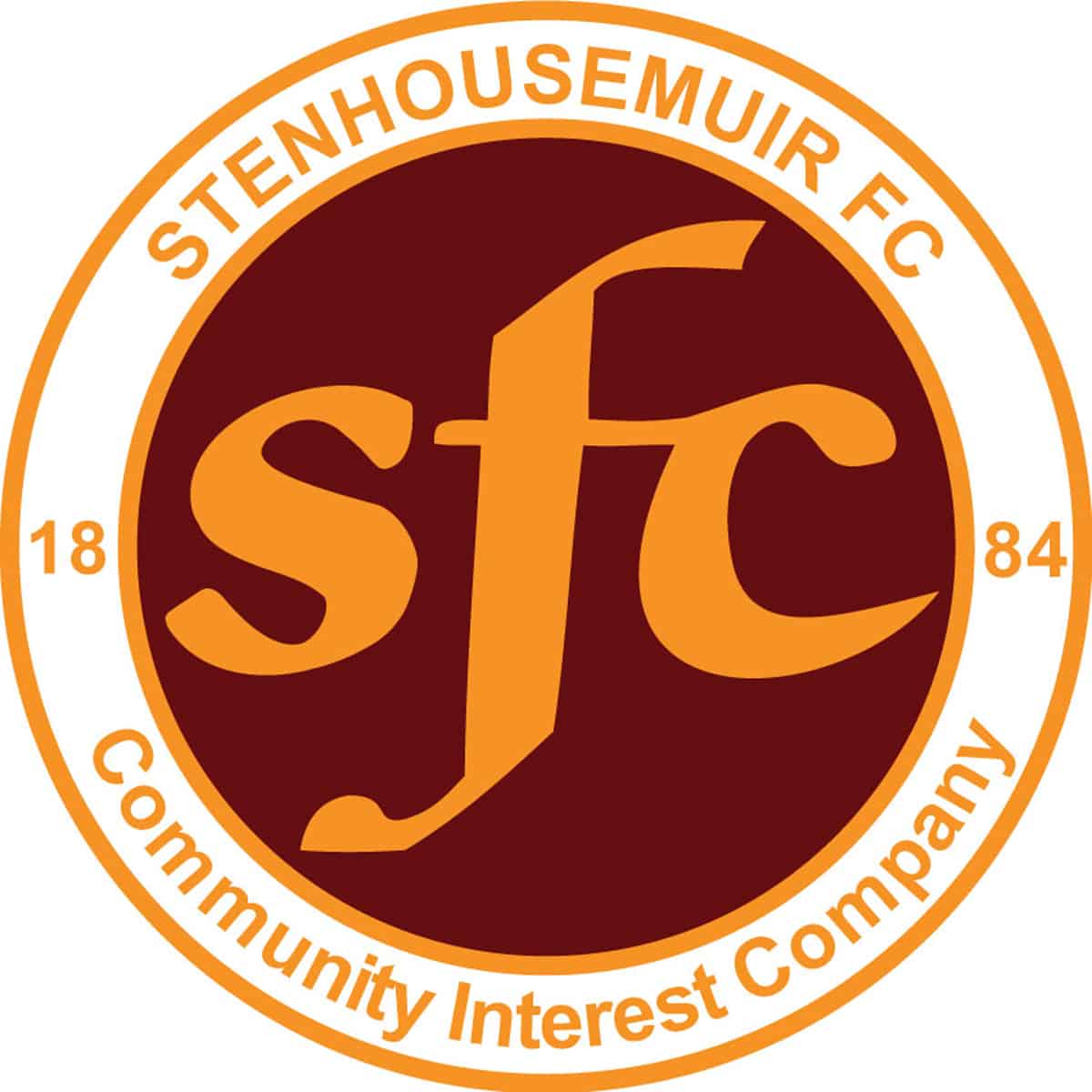 SPFL Ladbrokes League 1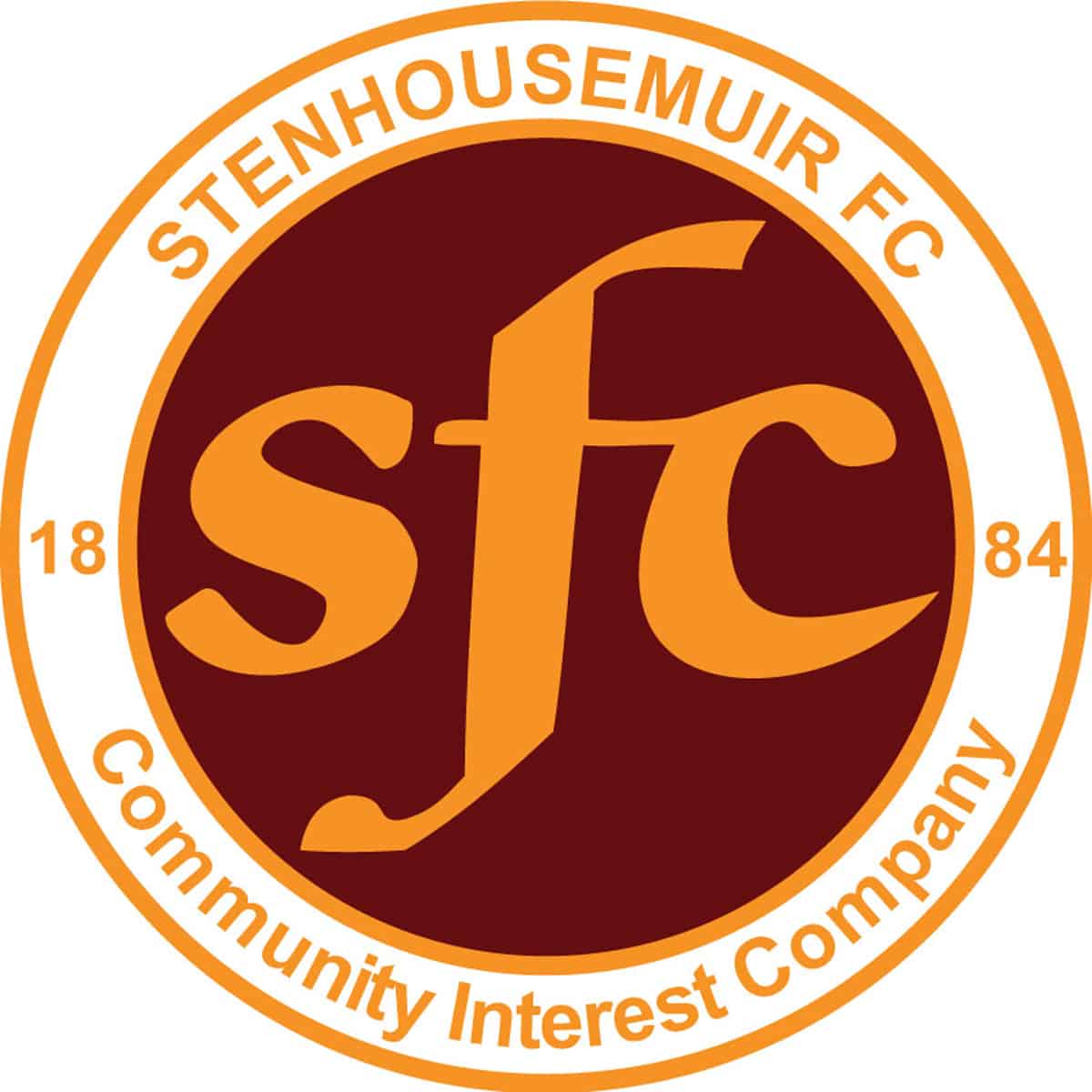 SPFL Ladbrokes League 1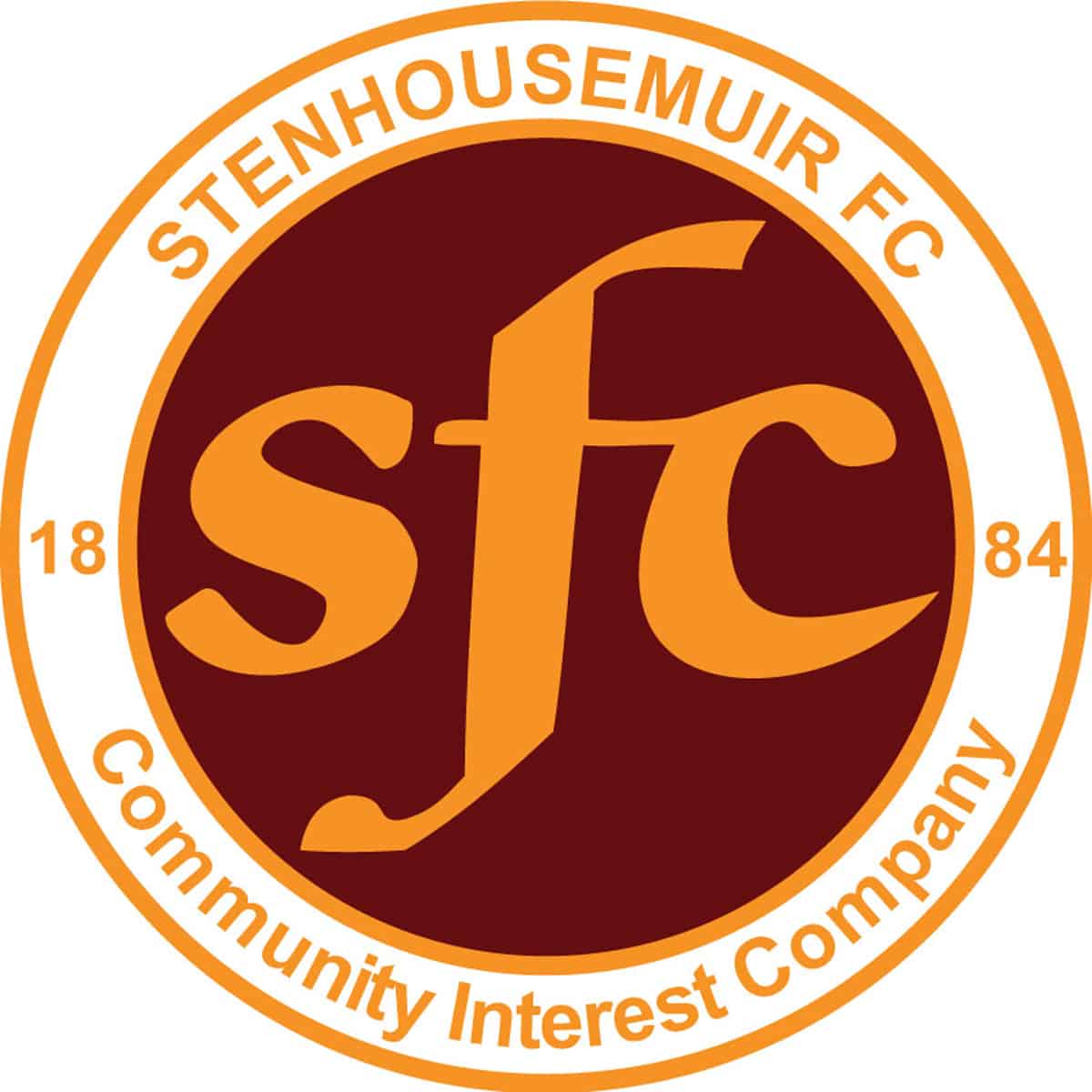 SPFL Ladbrokes League 1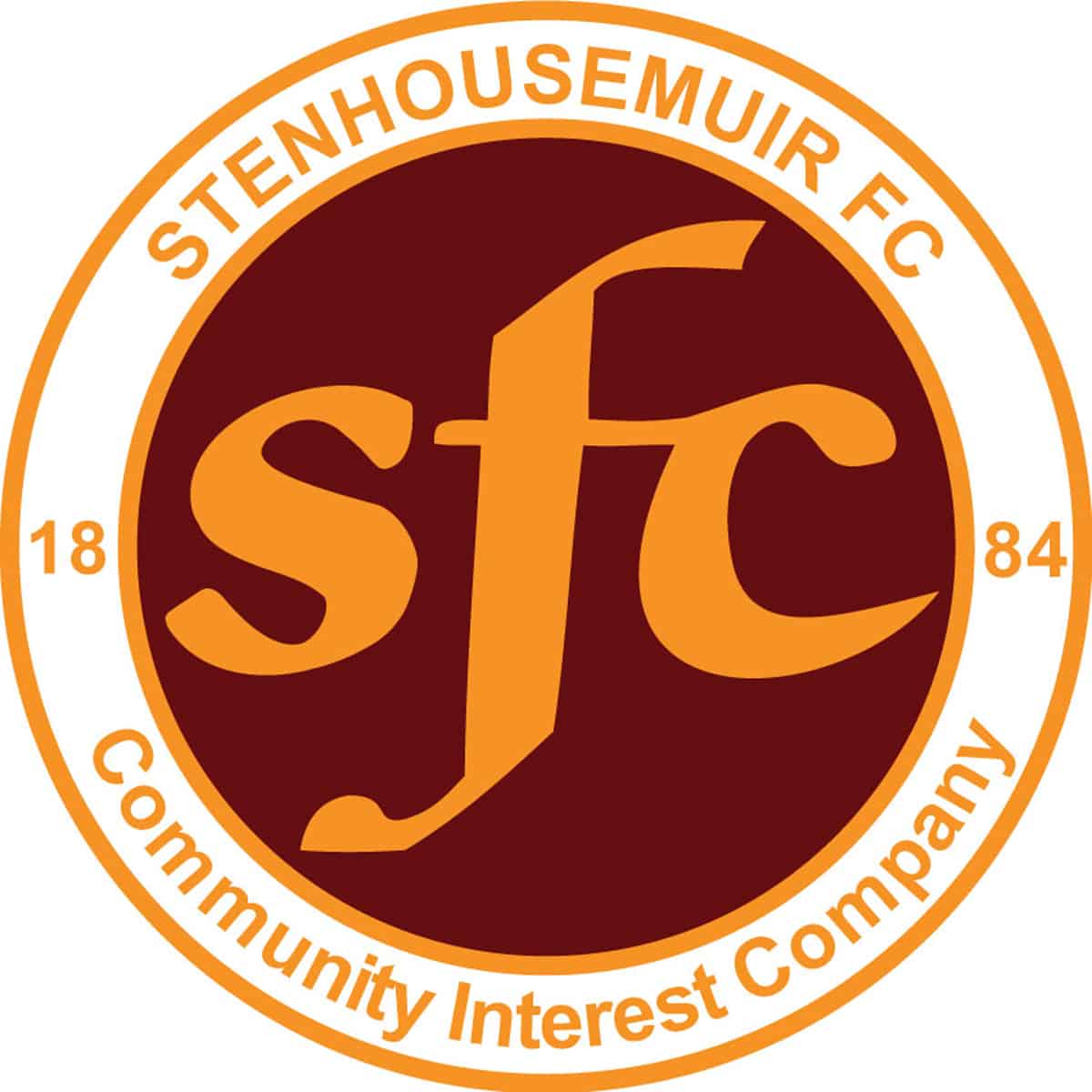 SPFL Ladbrokes League 1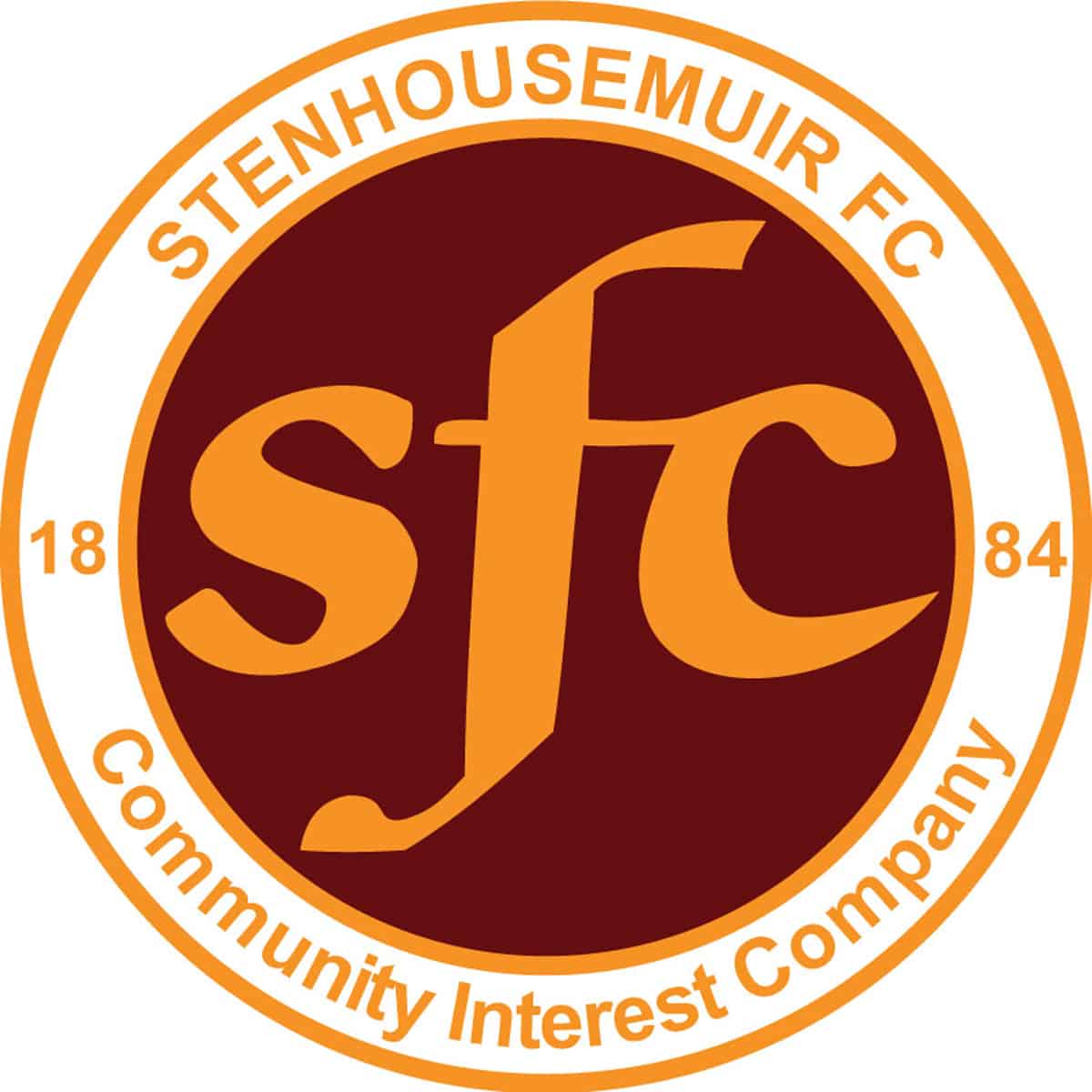 SPFL Ladbrokes League 1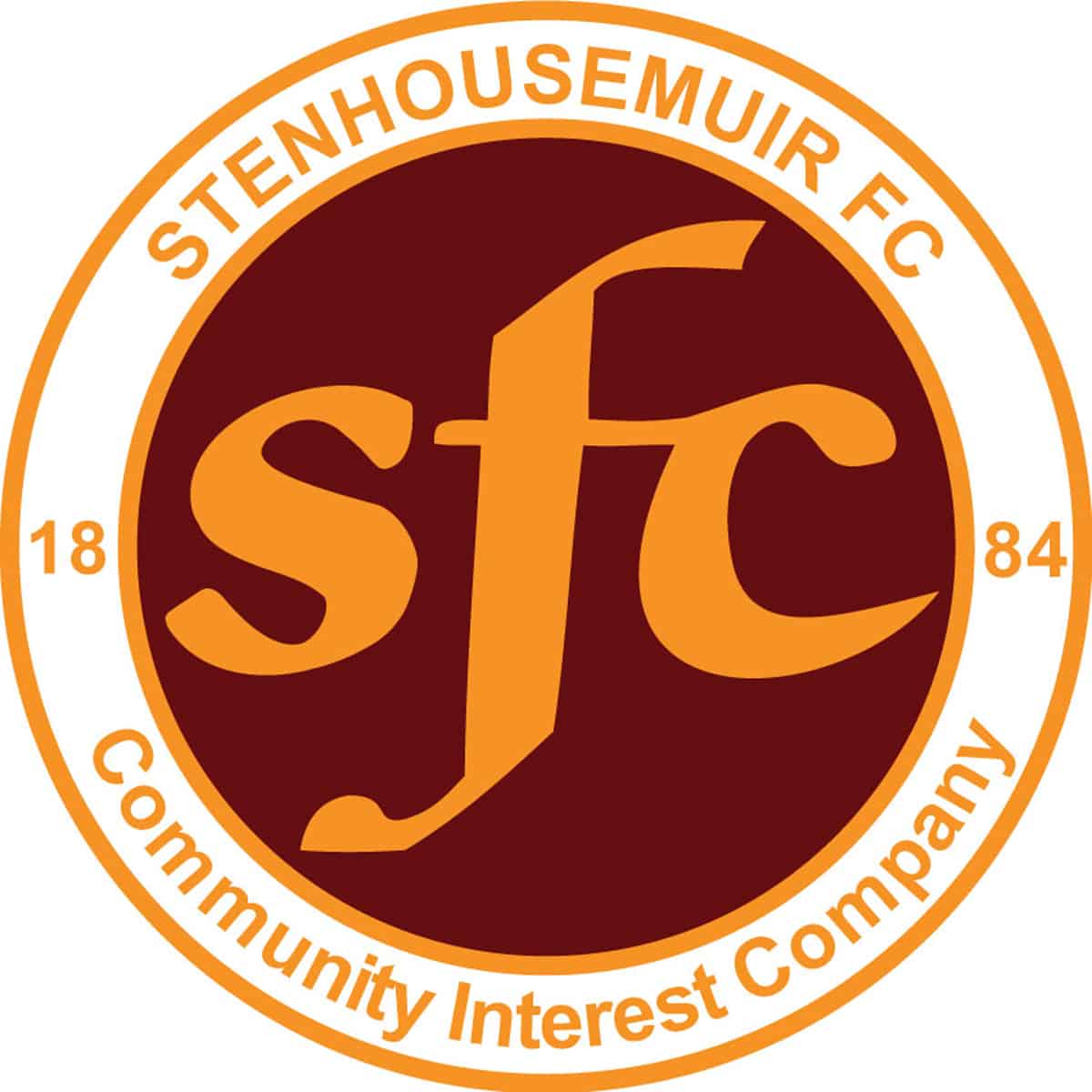 Petrofac Training Cup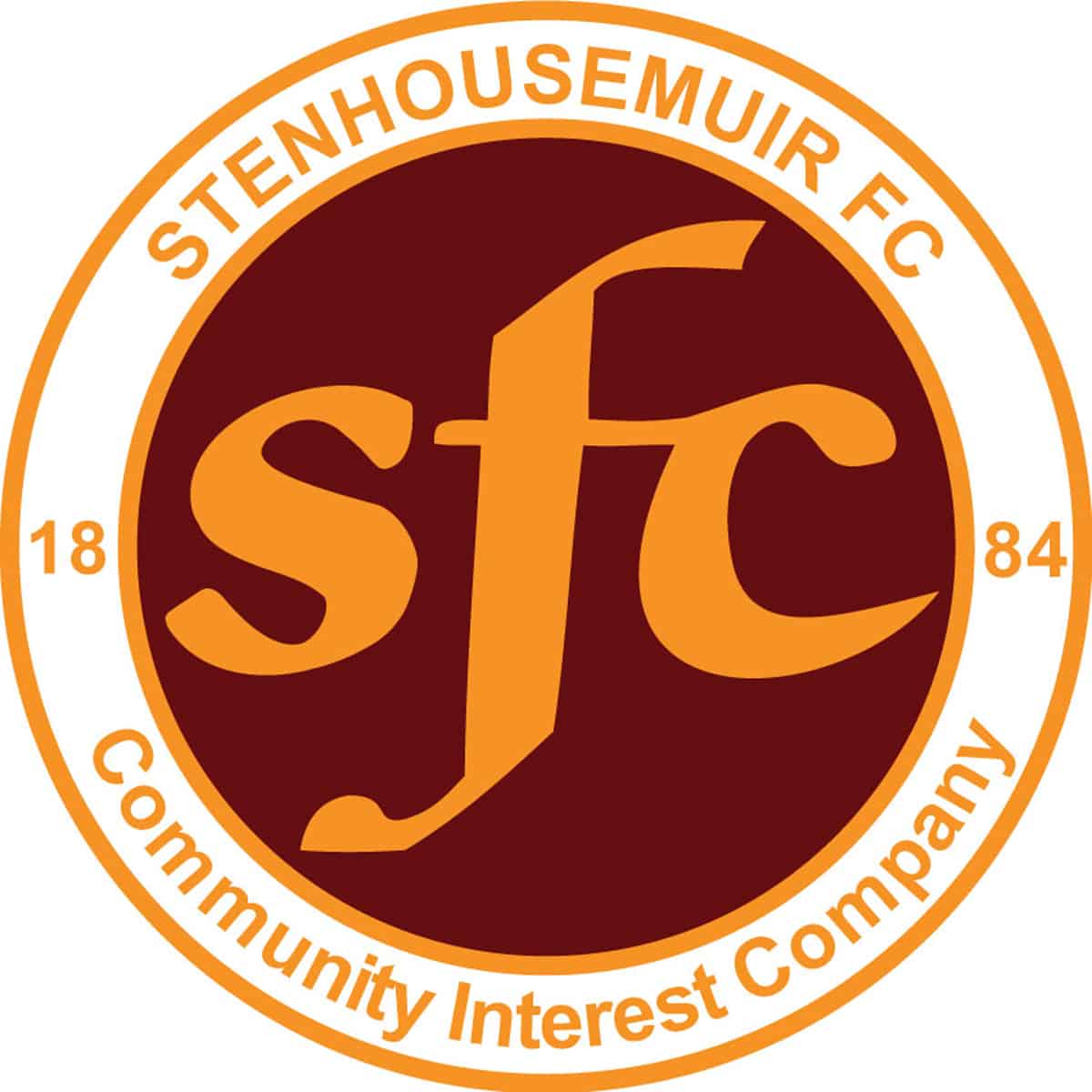 SPFL Ladbrokes League 1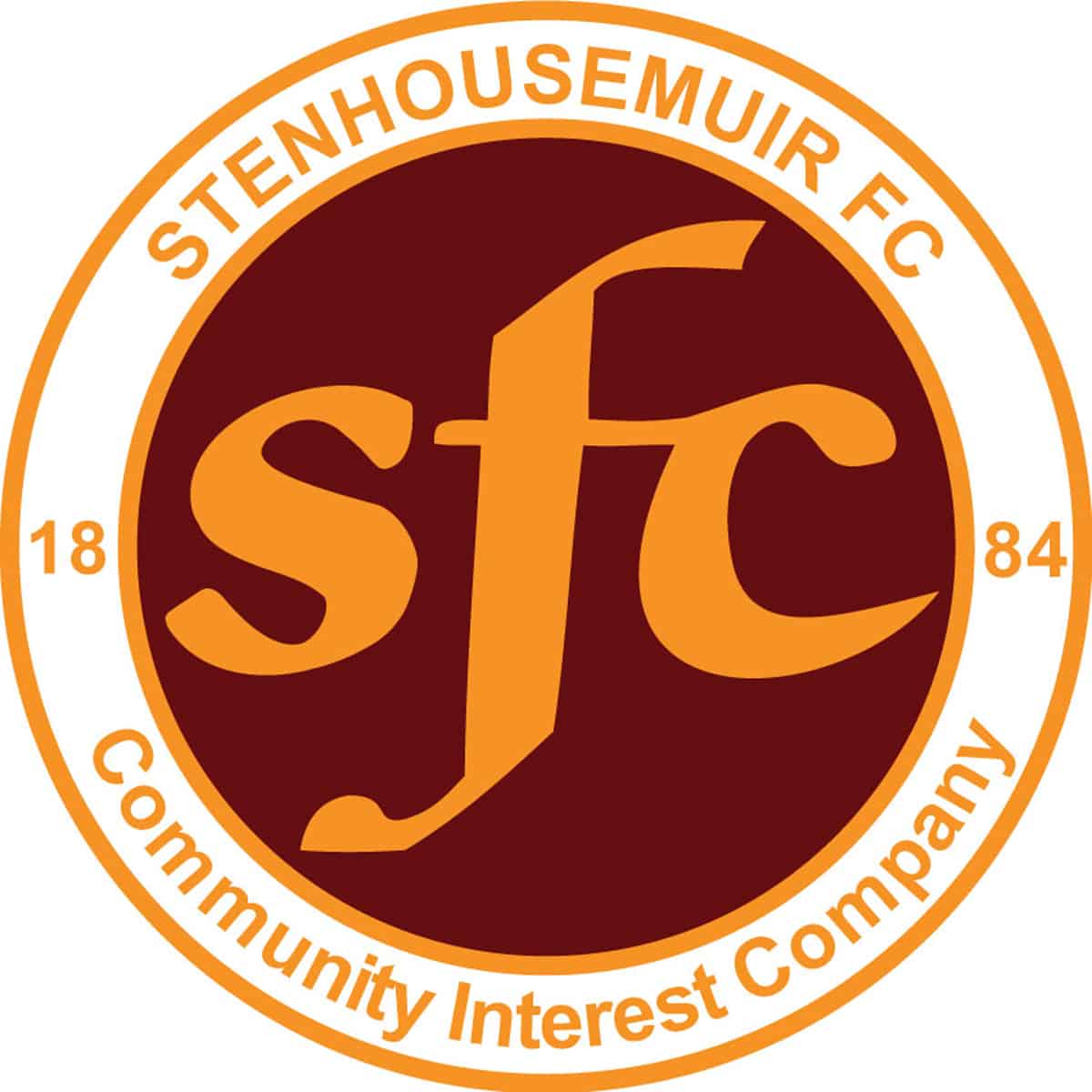 Stirlingshire Cup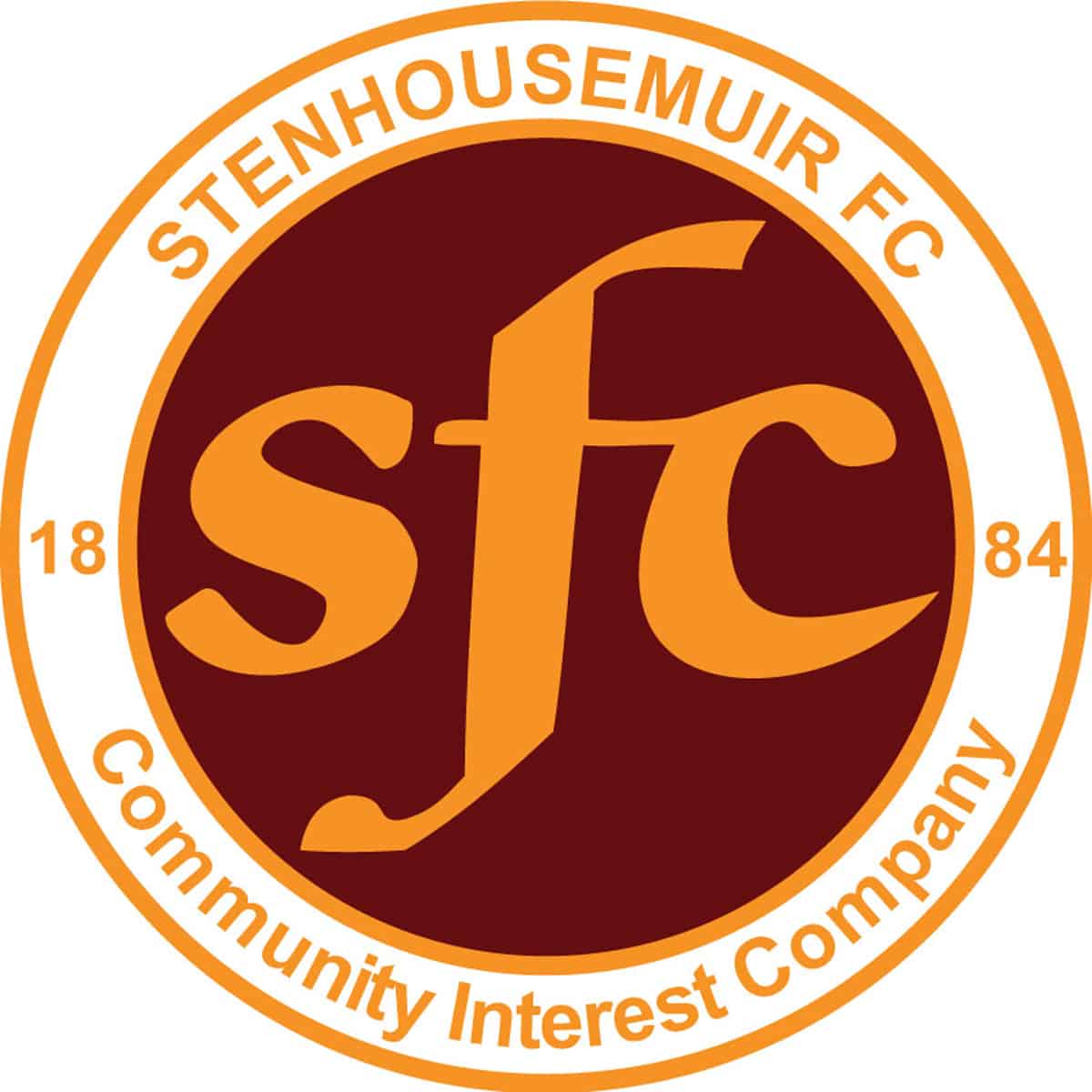 SPFL Ladbrokes League 1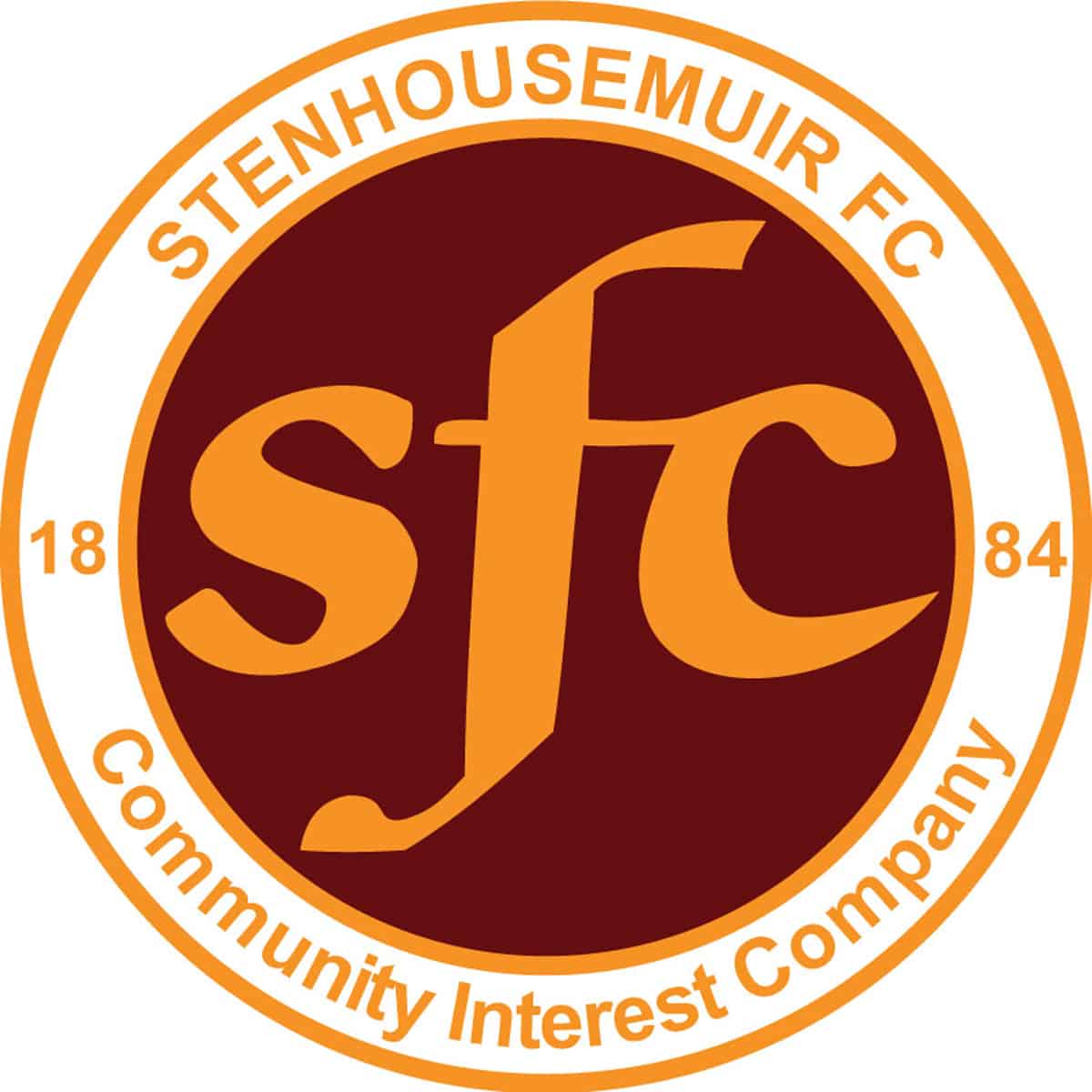 SPFL Ladbrokes League 1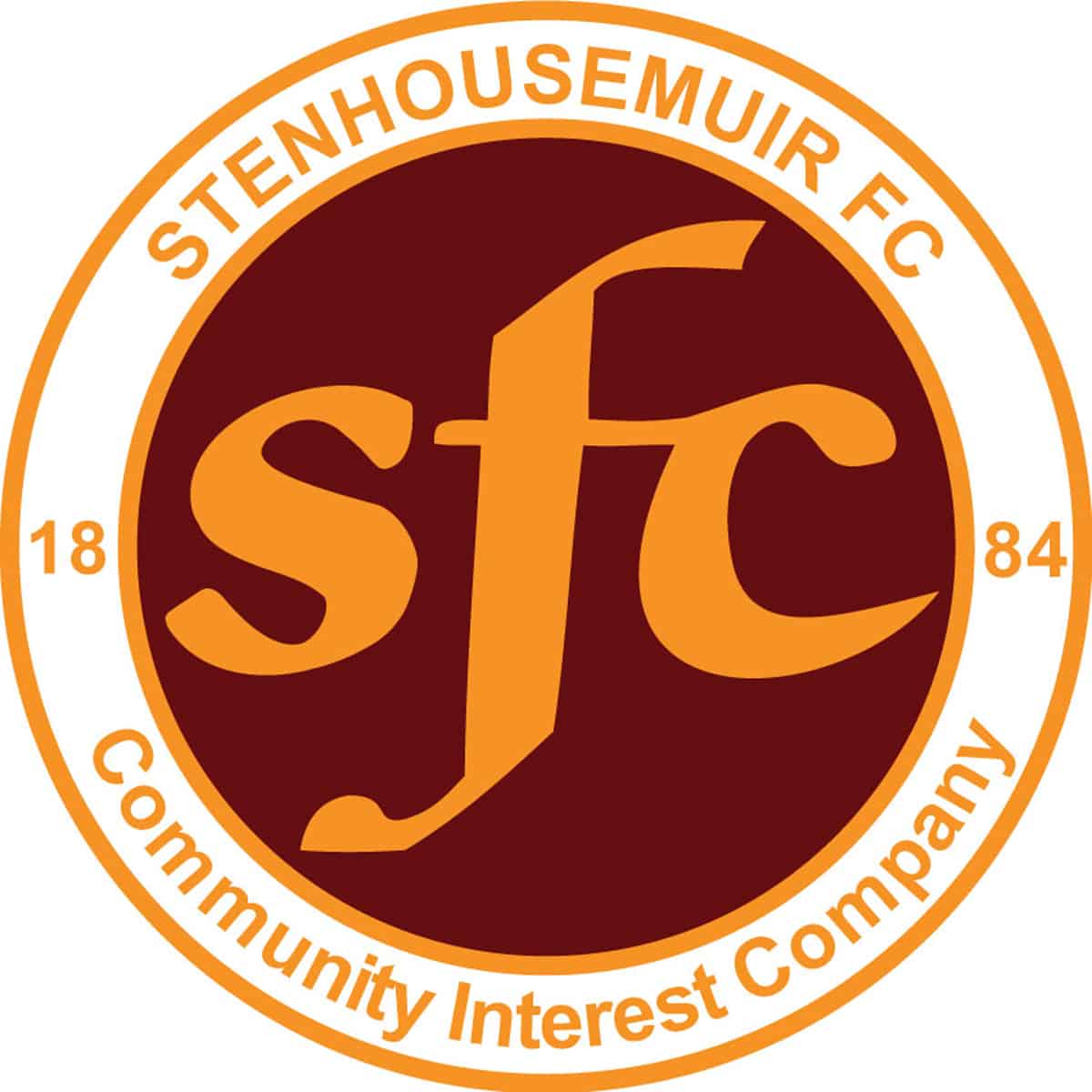 Petrofac Training Cup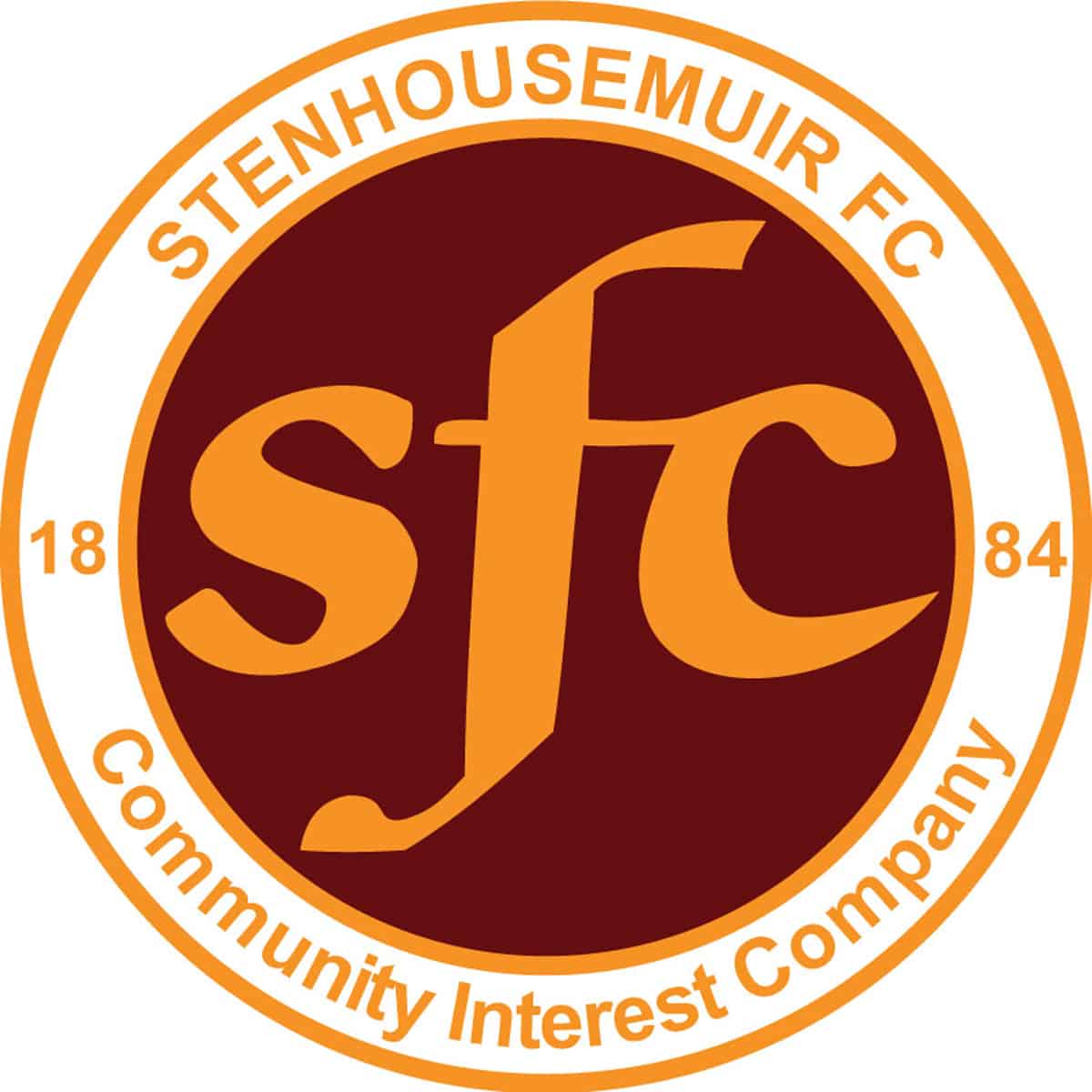 SPFL Ladbrokes League 1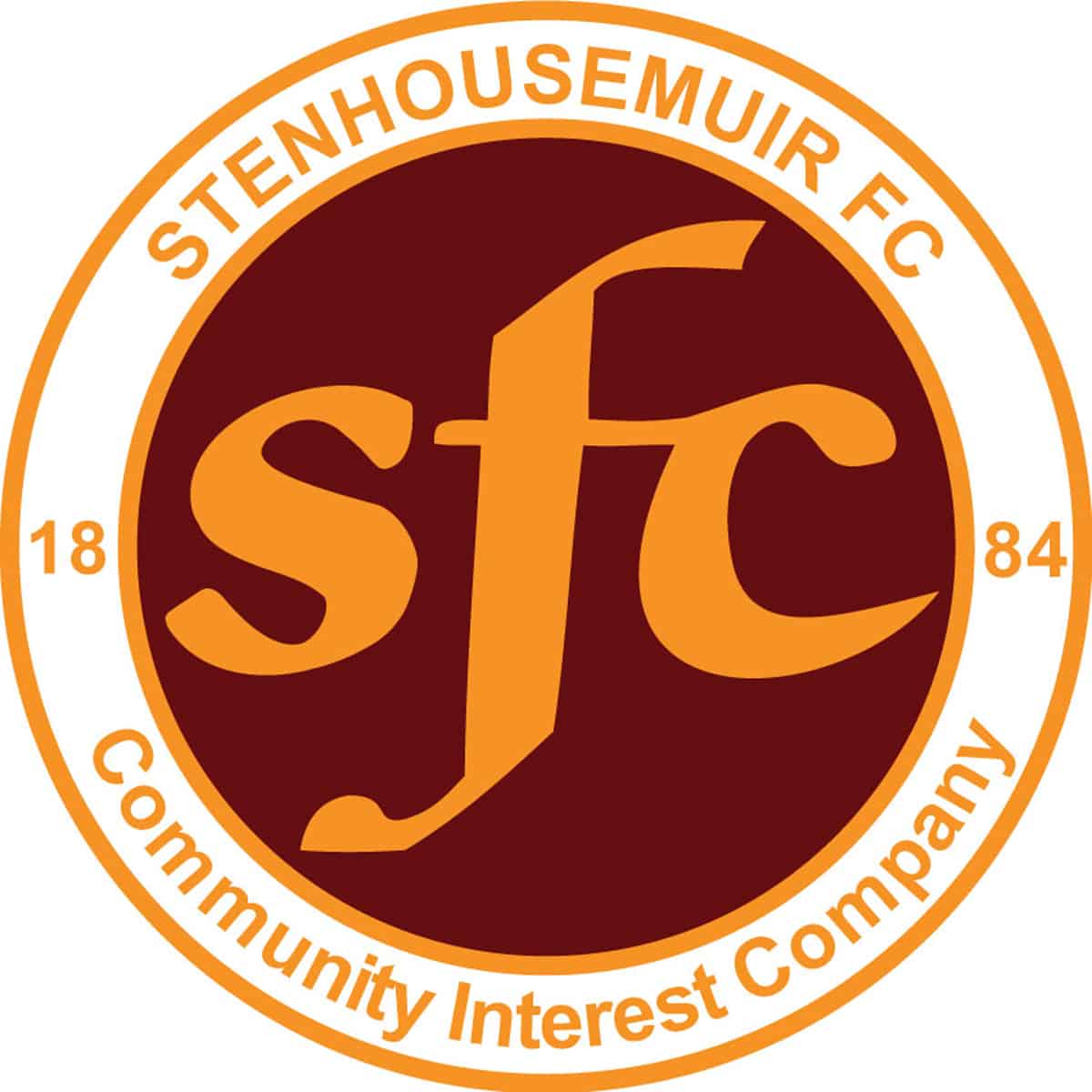 Betfred Cup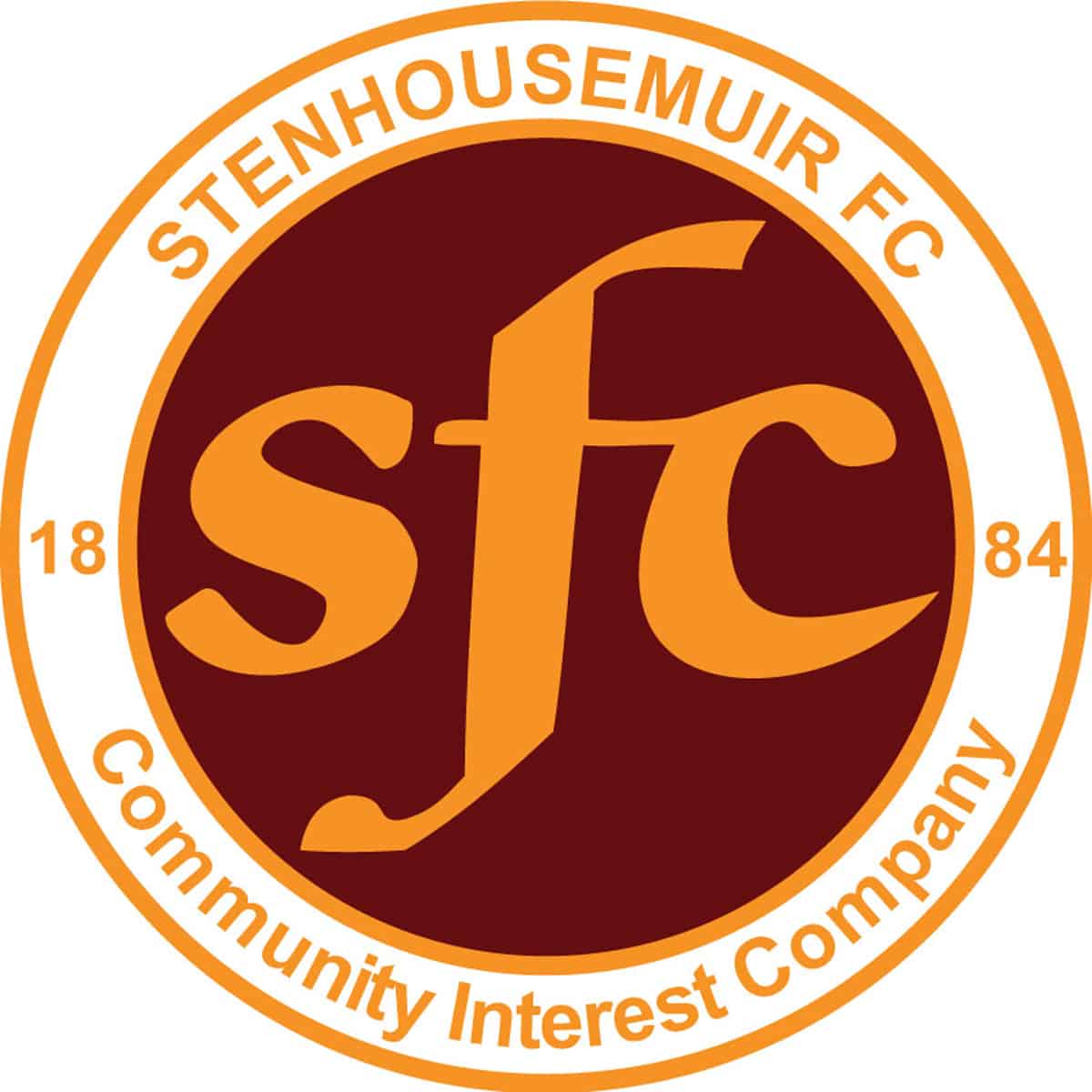 Petrofac Training Cup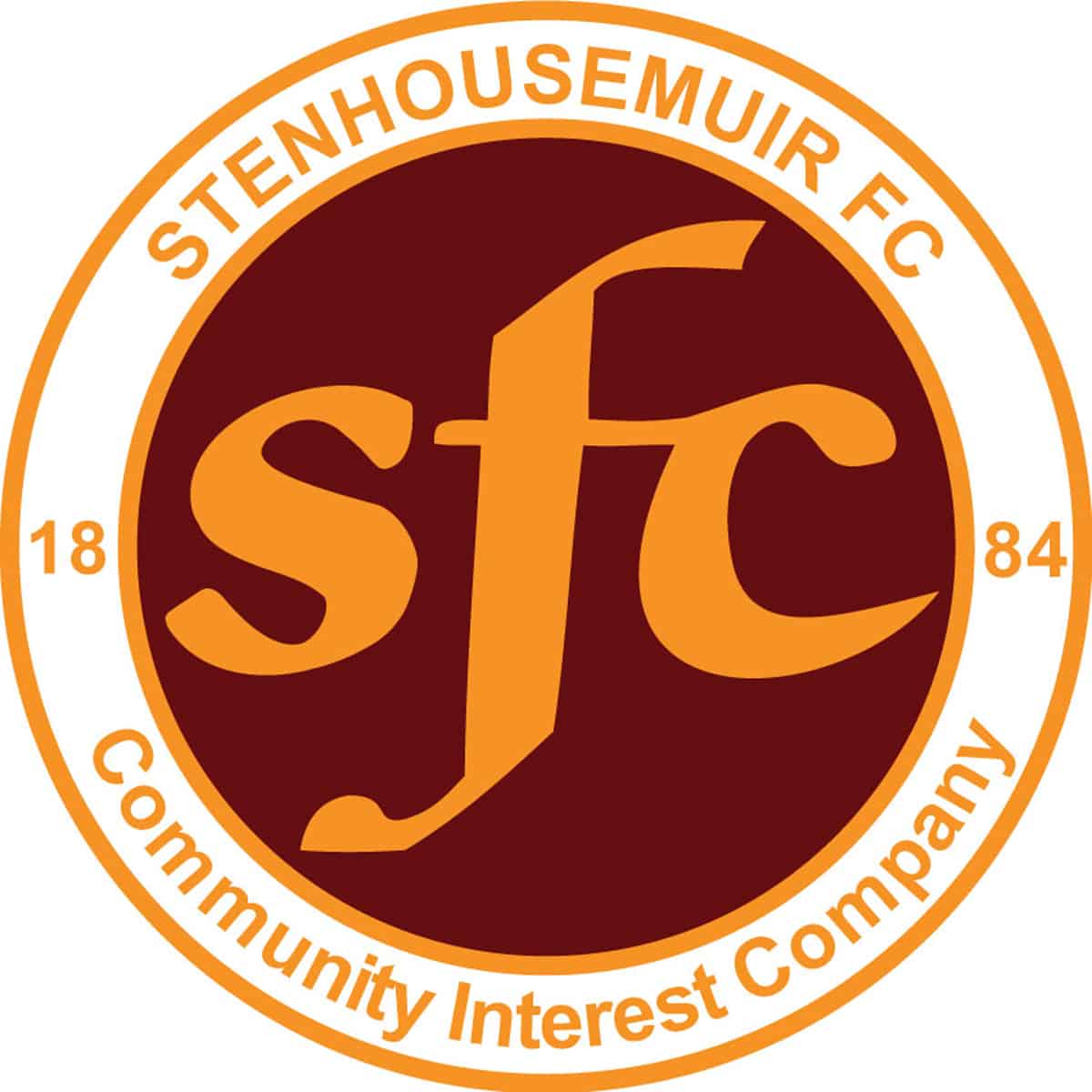 Friendly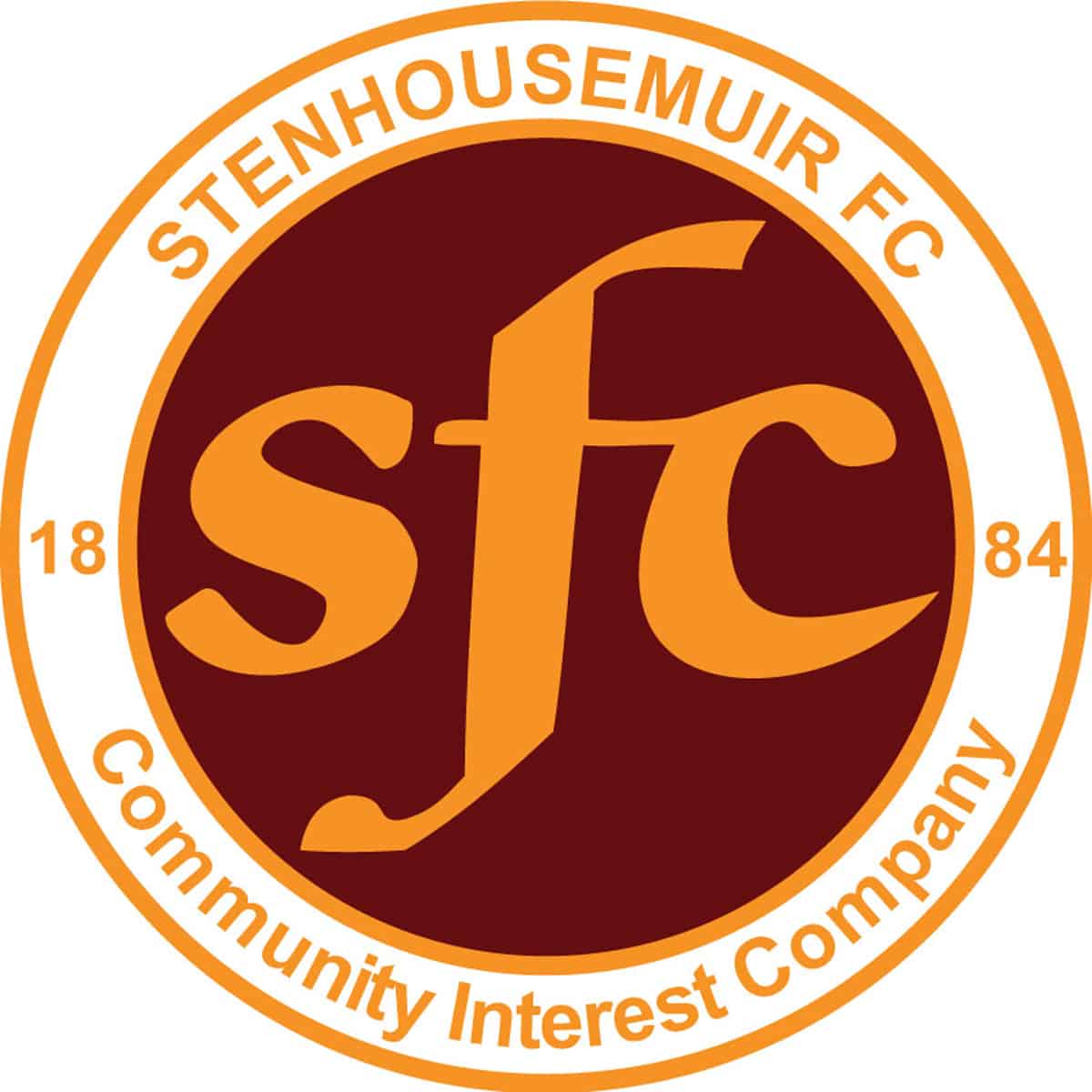 Friendly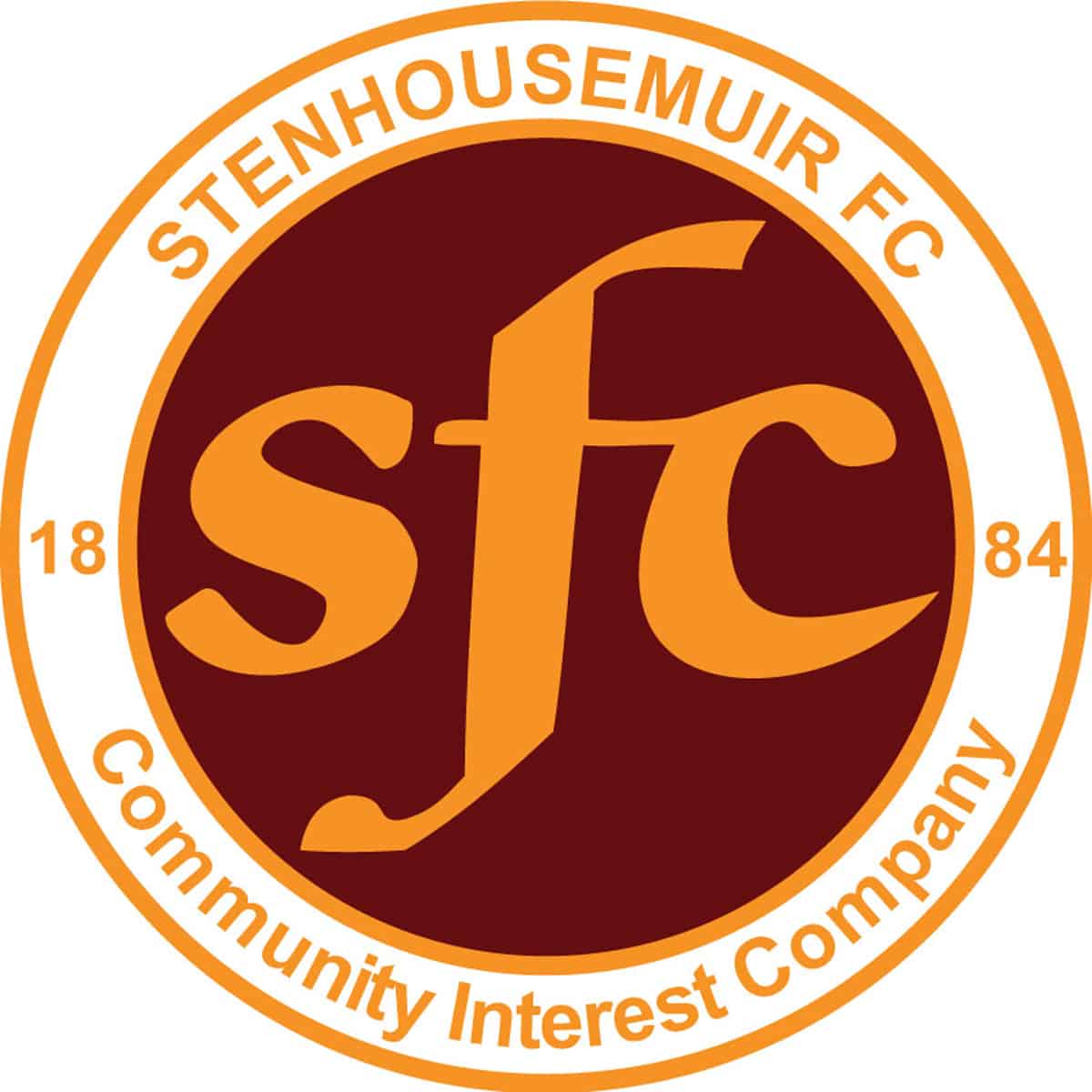 Friendly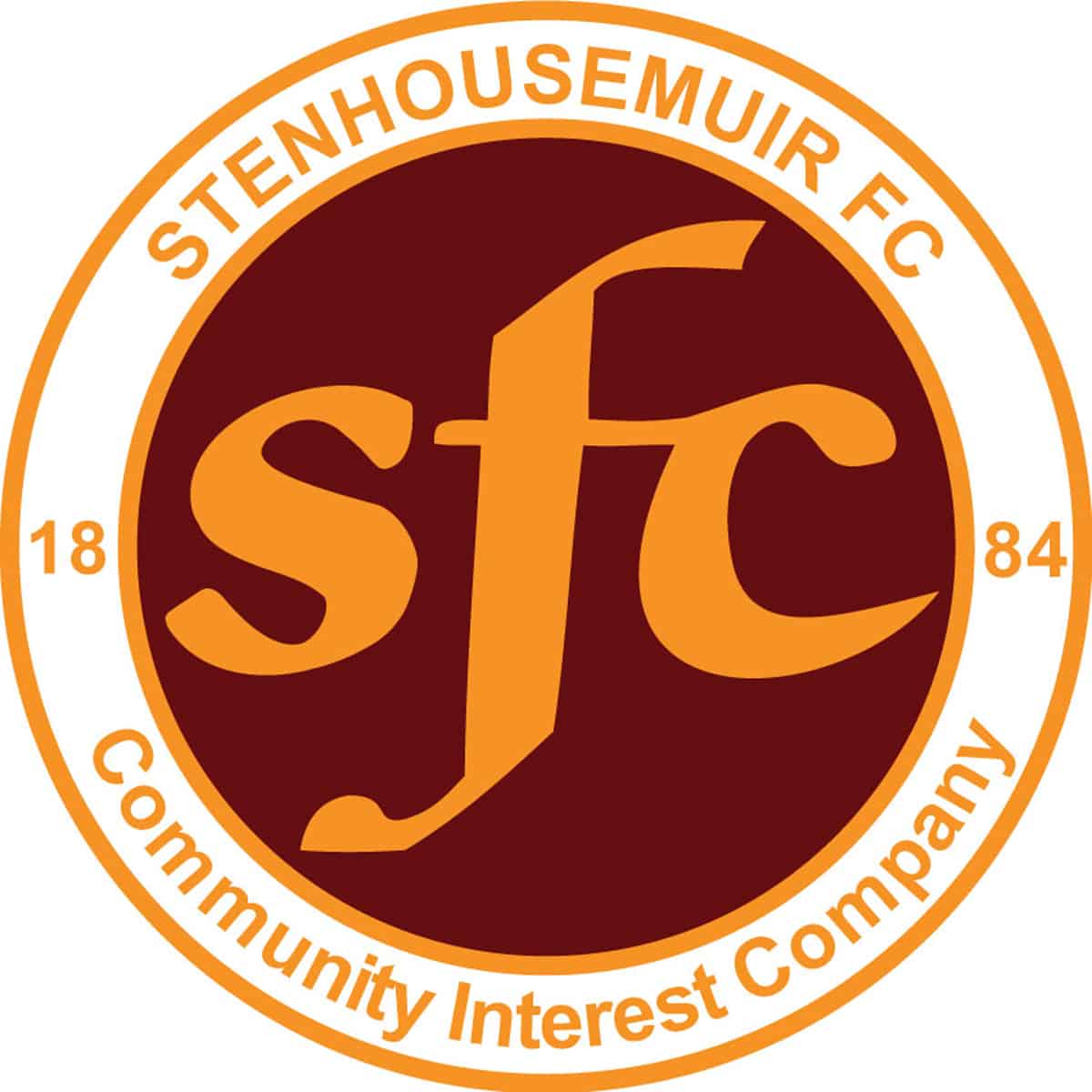 Friendly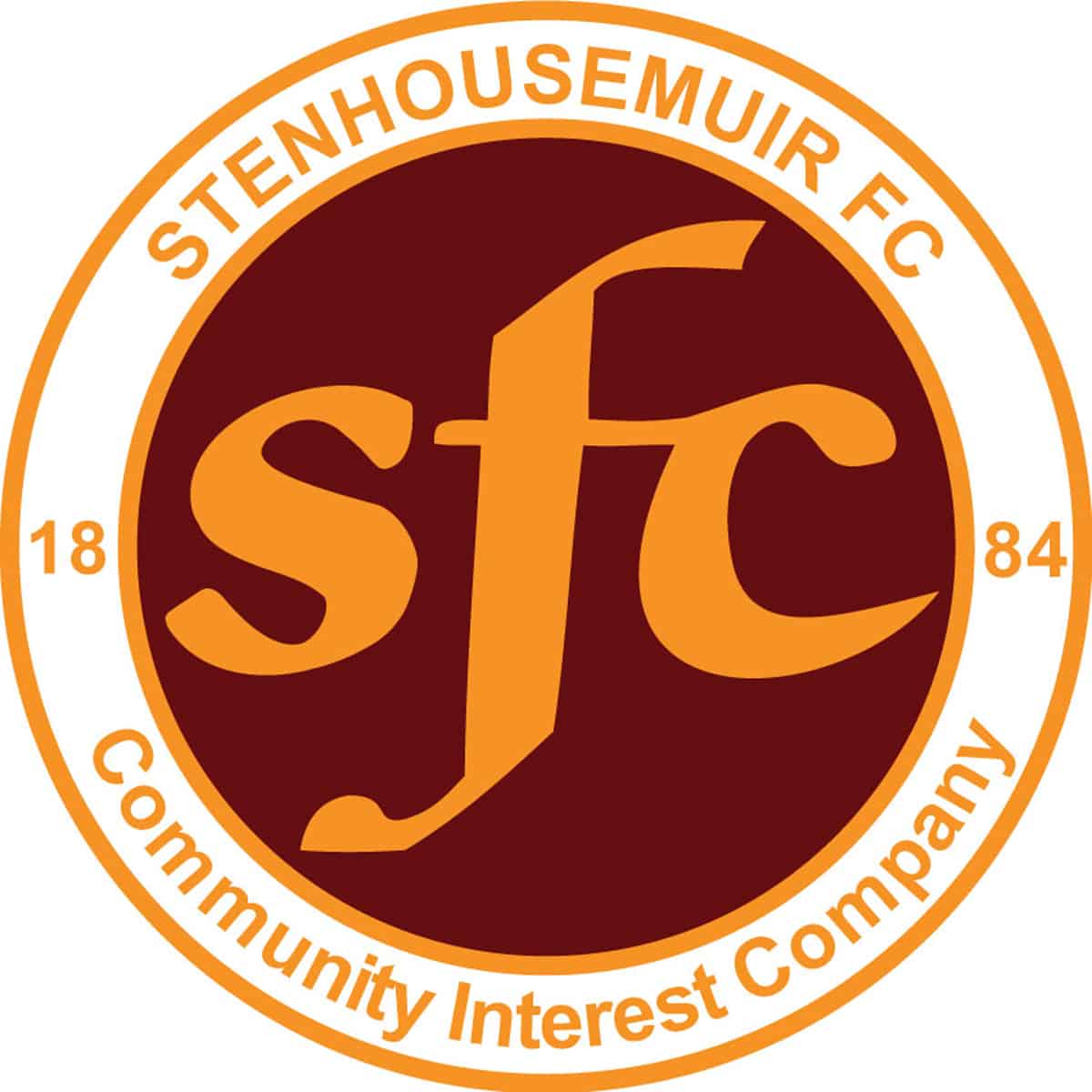 Friendly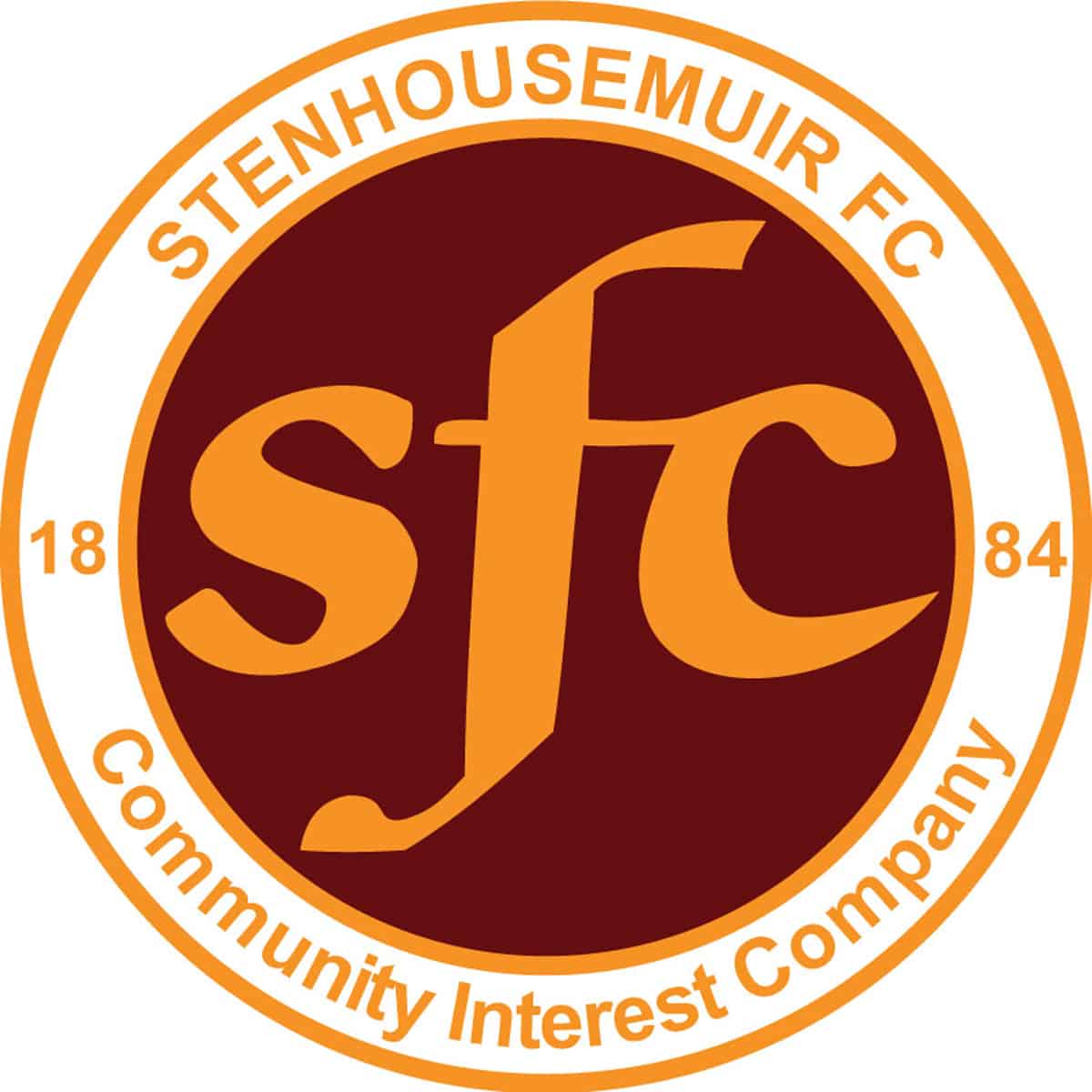 SPFL Ladbrokes League 1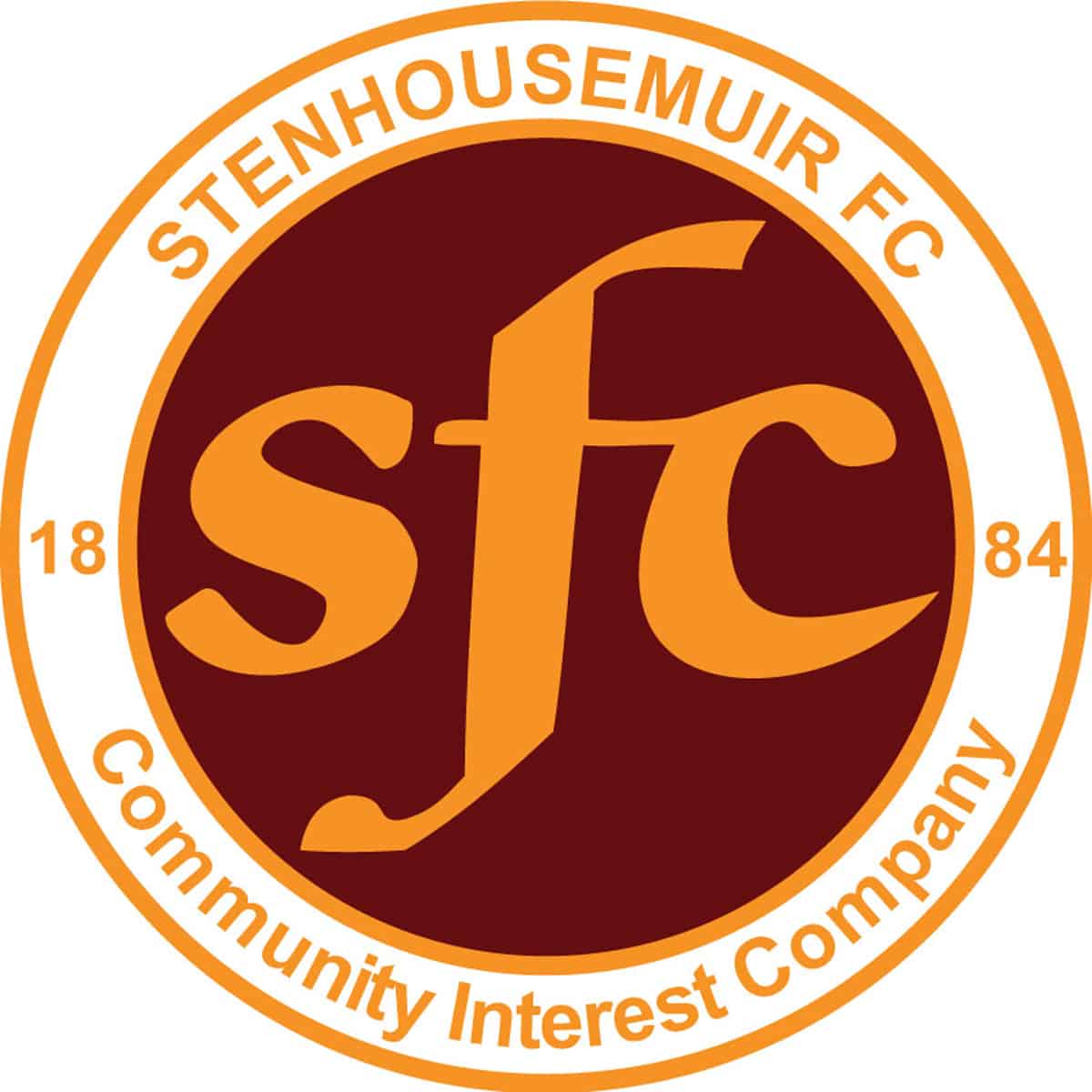 SPFL Ladbrokes League 1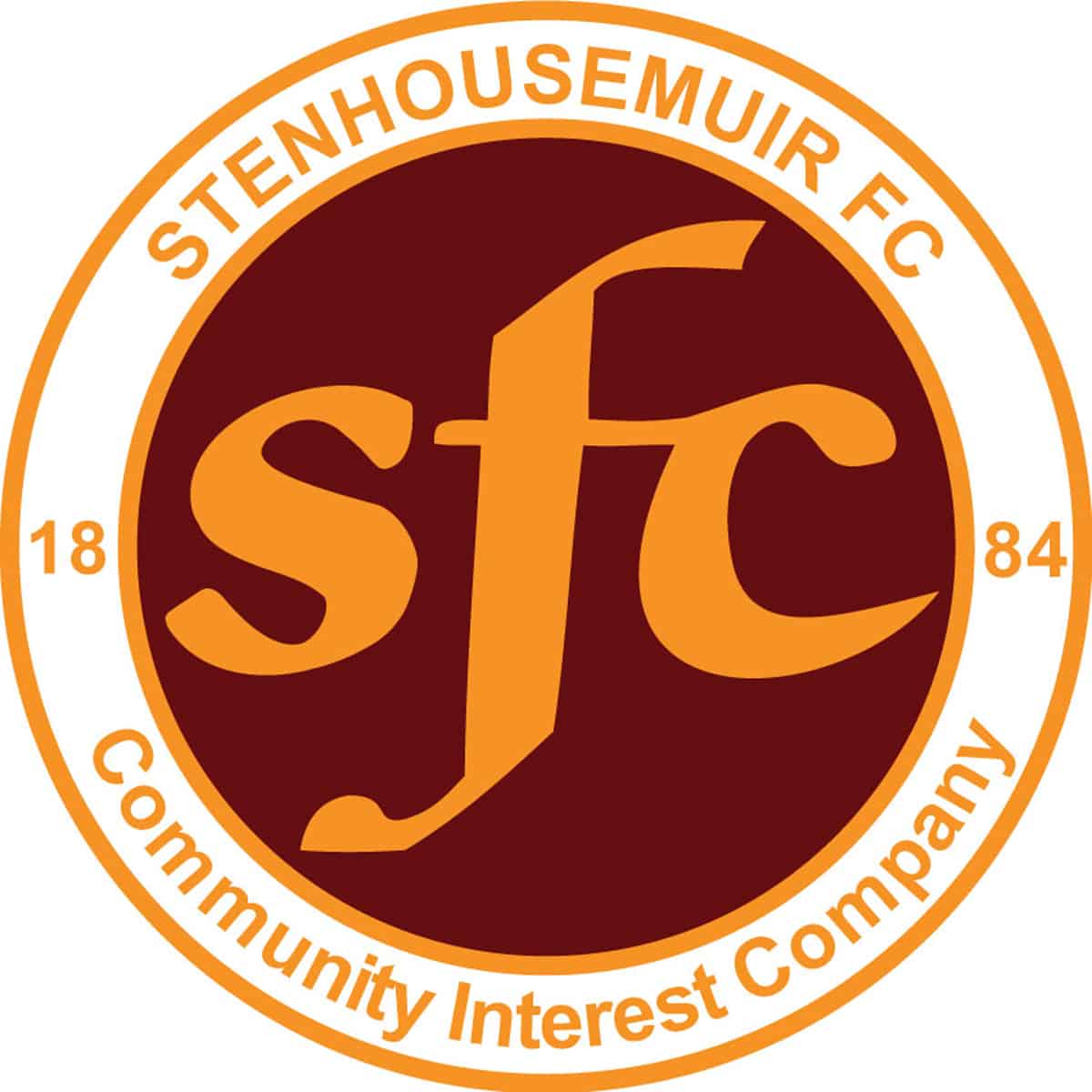 SPFL Ladbrokes League 1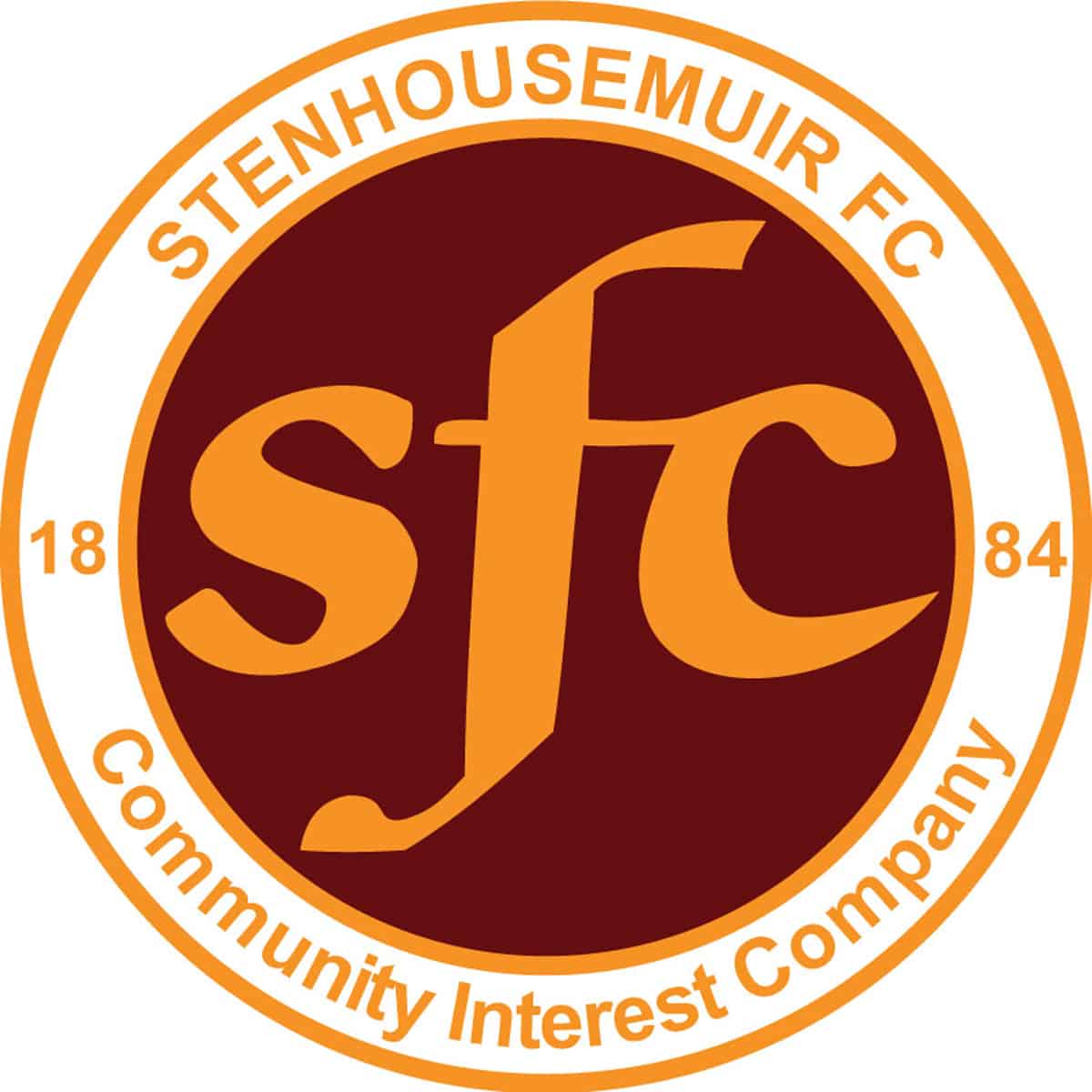 SPFL Ladbrokes League 1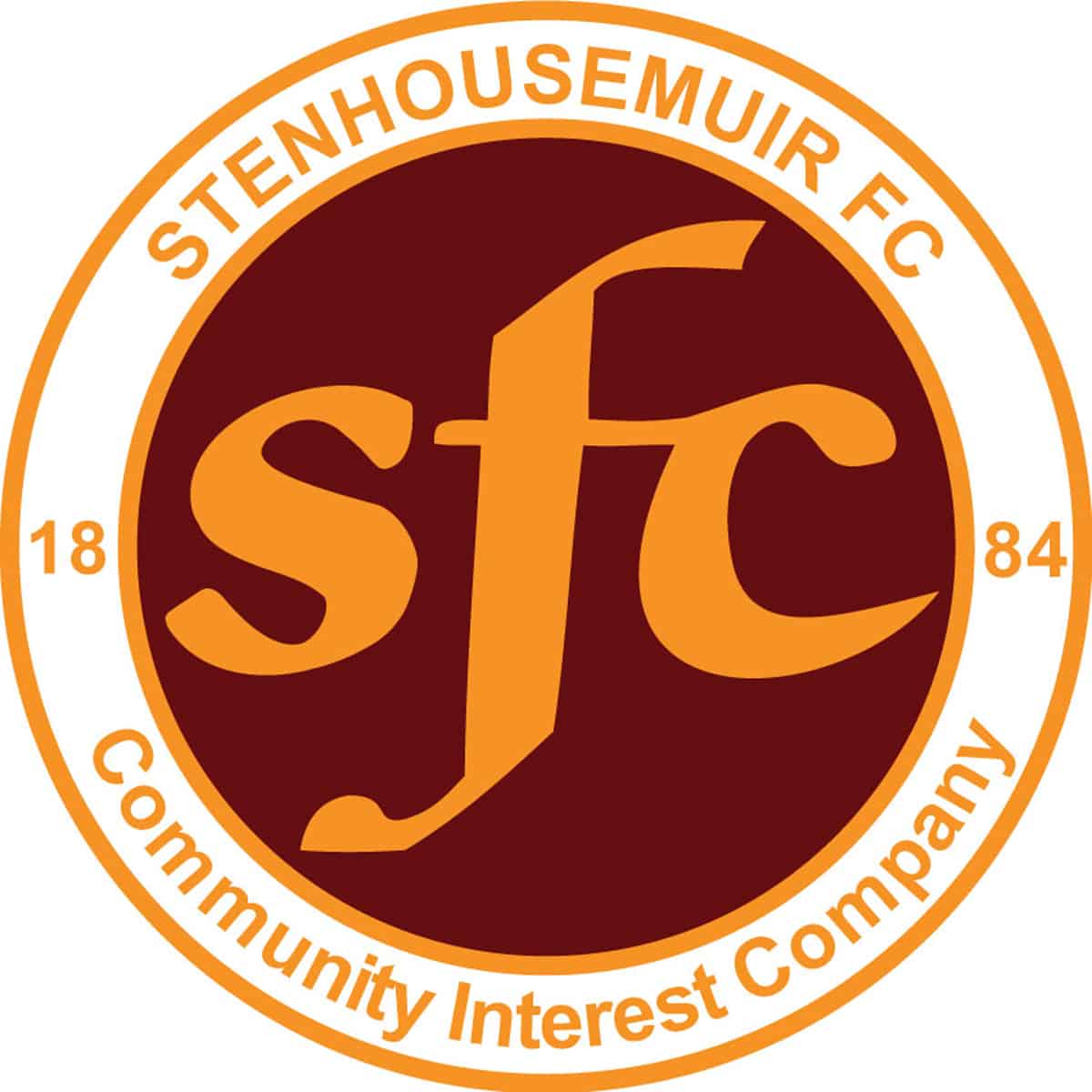 SPFL Ladbrokes League 1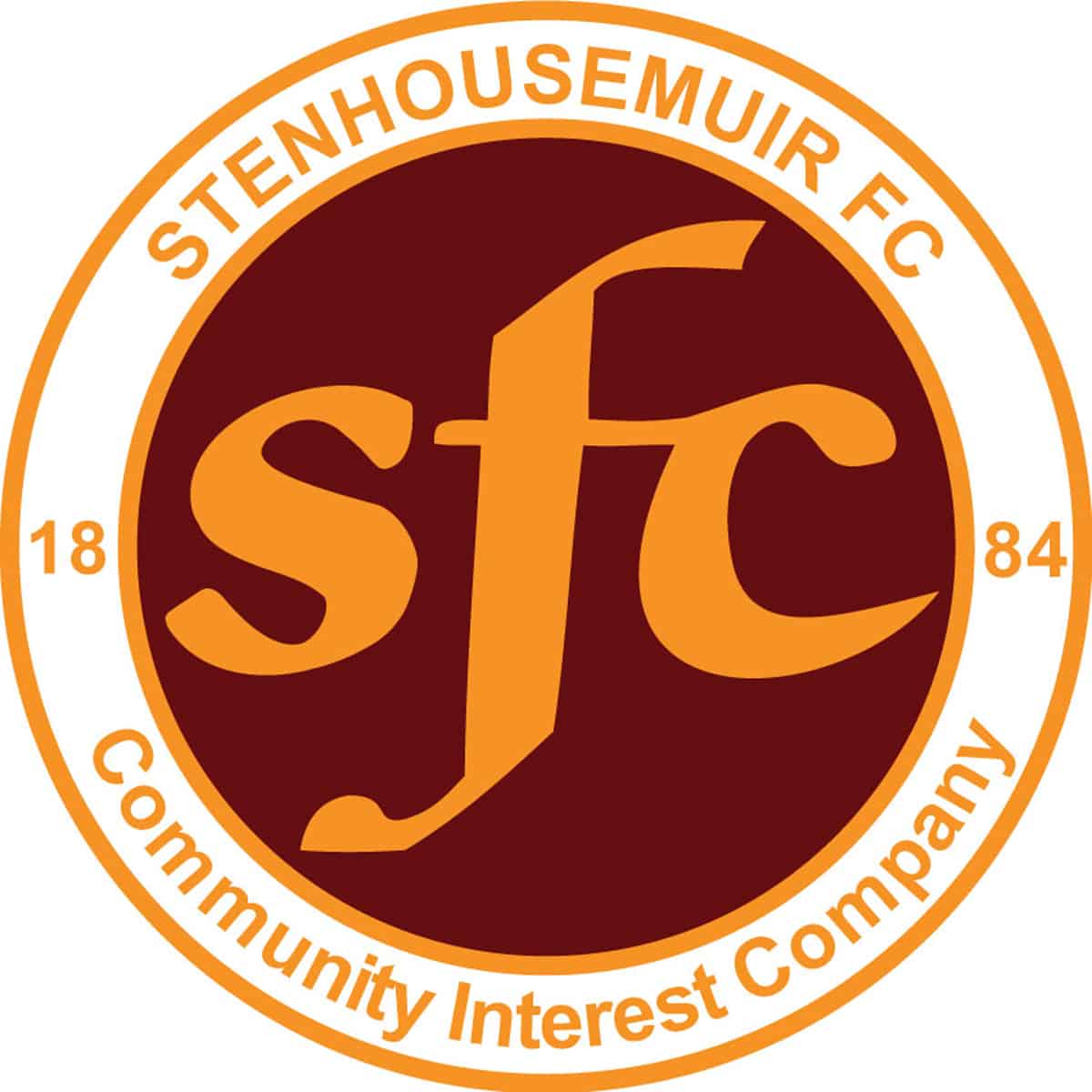 SPFL Ladbrokes League 1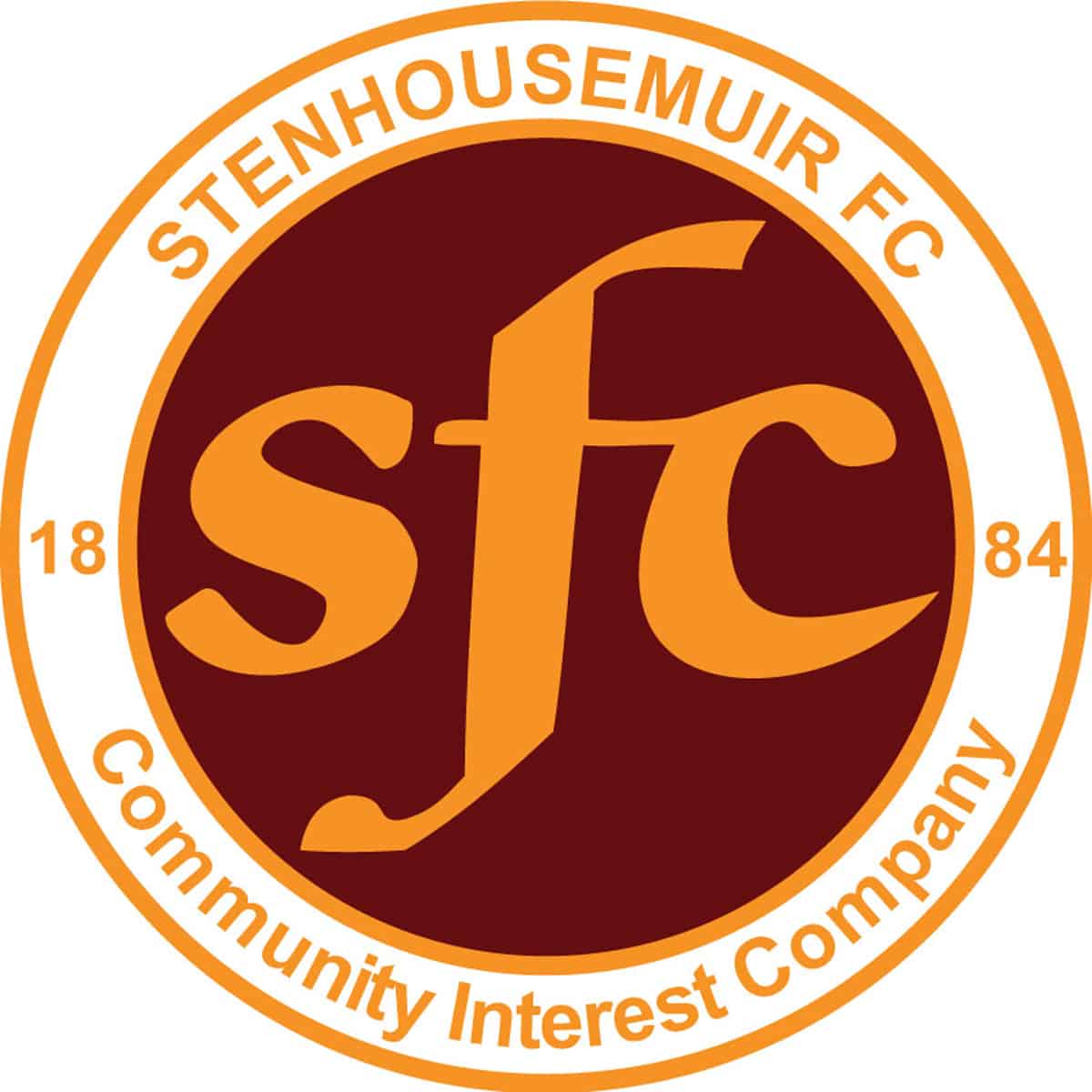 SPFL Ladbrokes League 1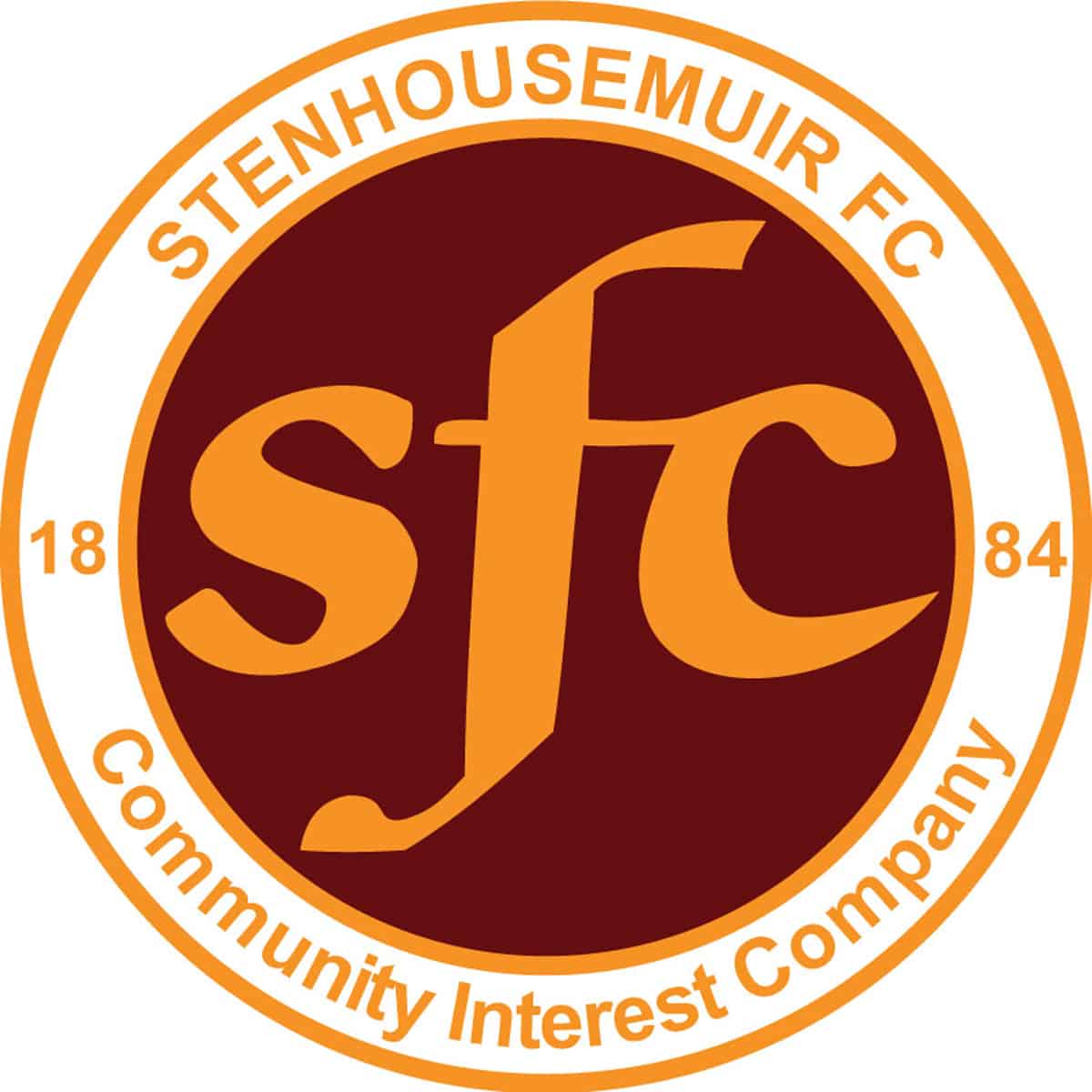 SPFL Ladbrokes League 1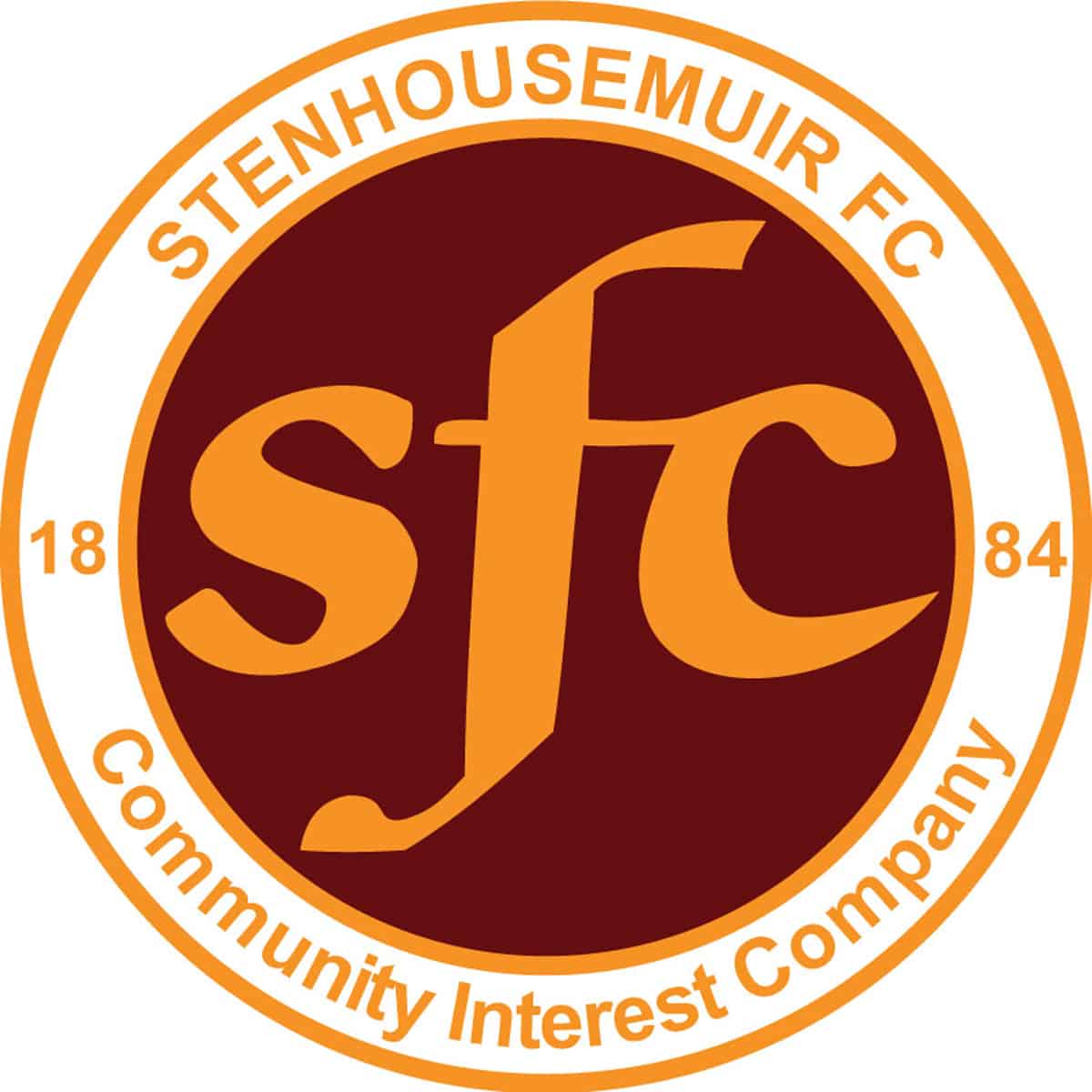 SPFL Ladbrokes League 1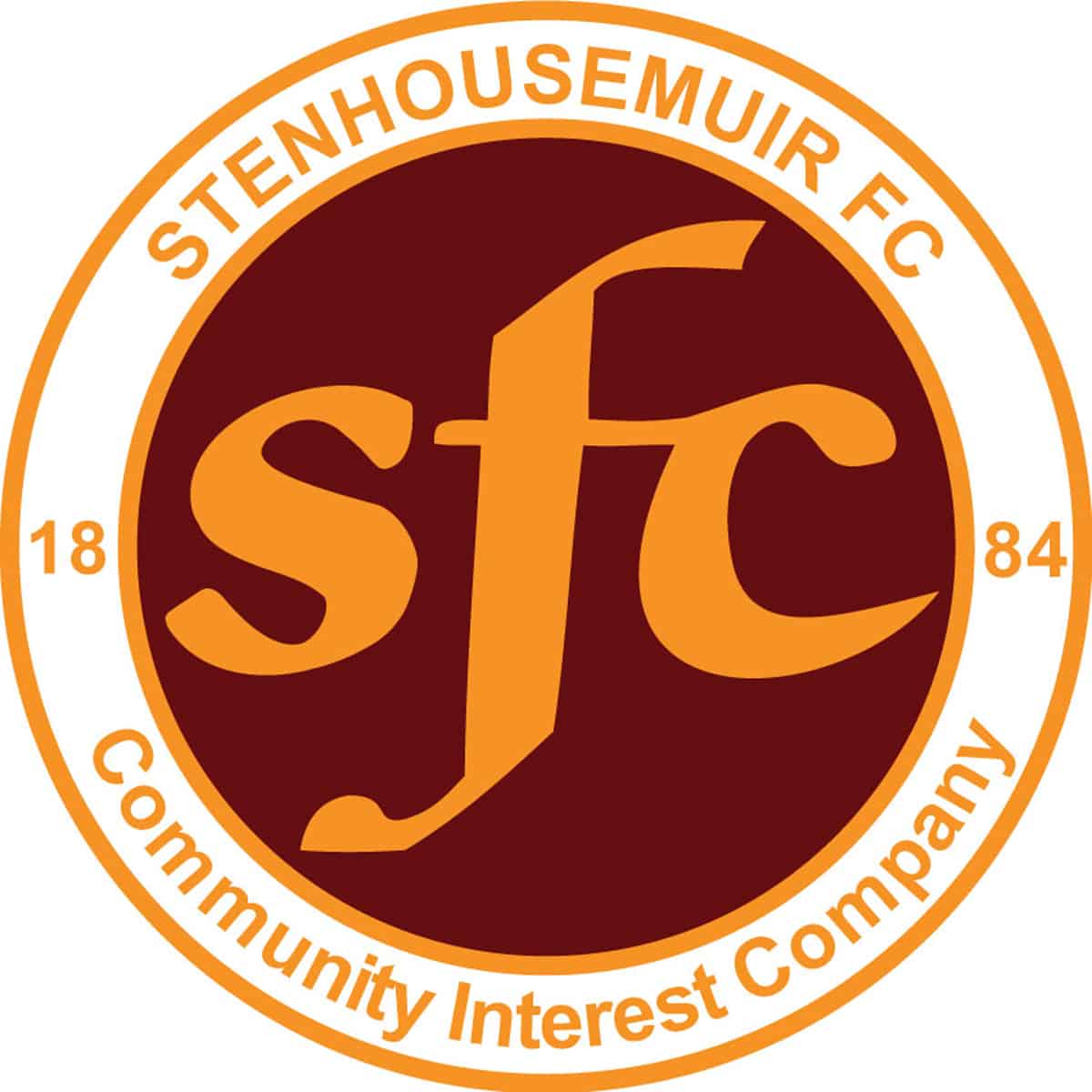 SPFL Ladbrokes League 1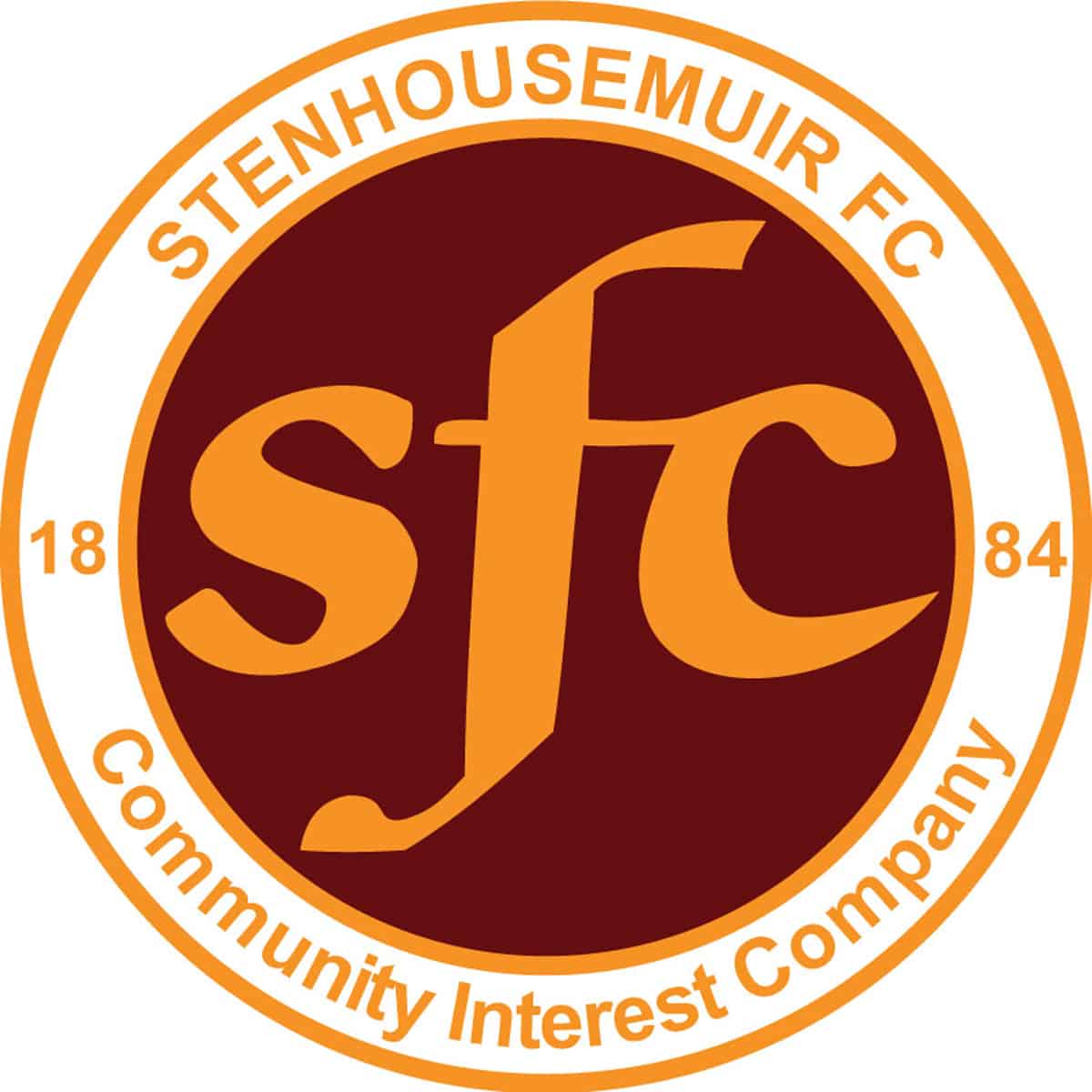 SPFL Ladbrokes League 1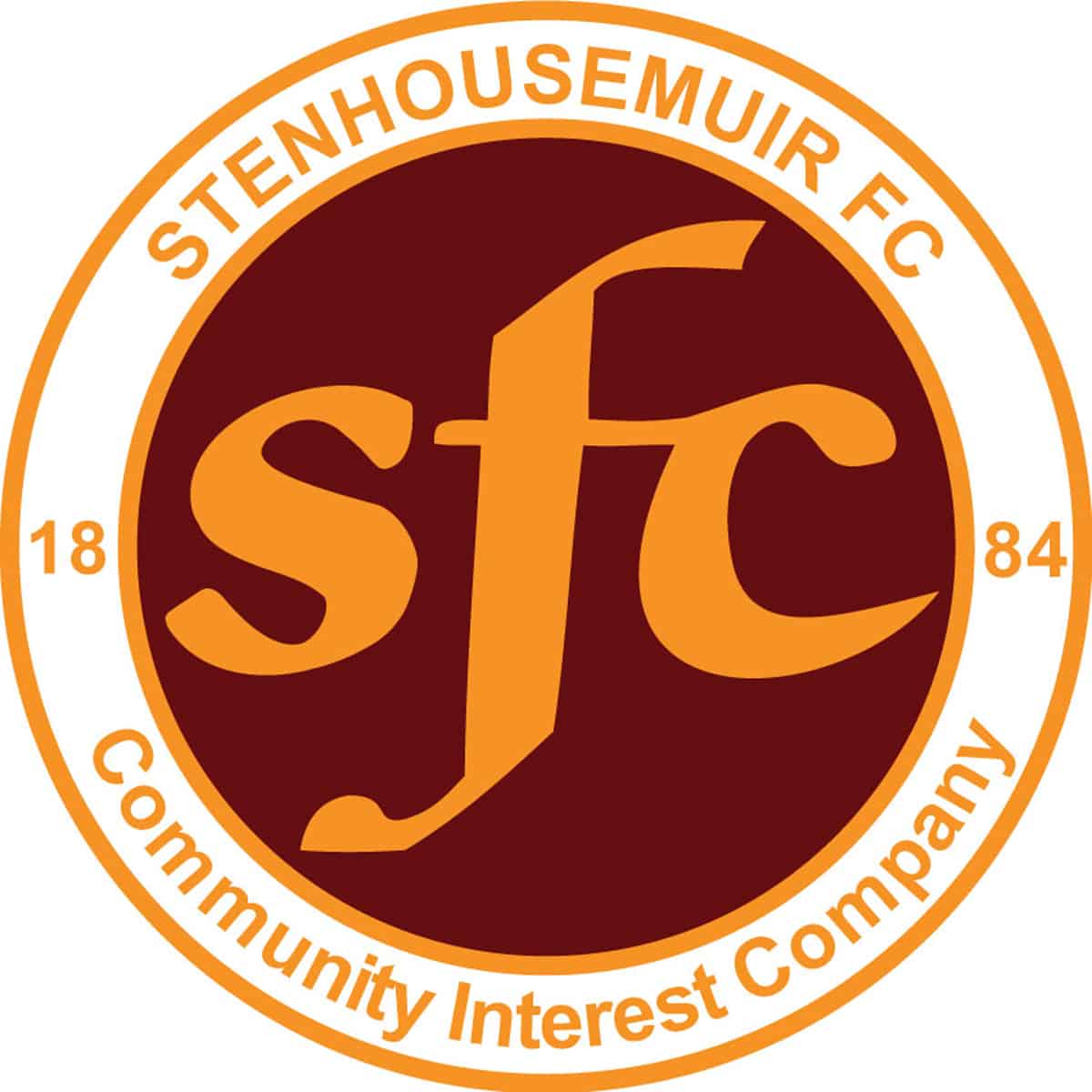 SPFL Ladbrokes League 1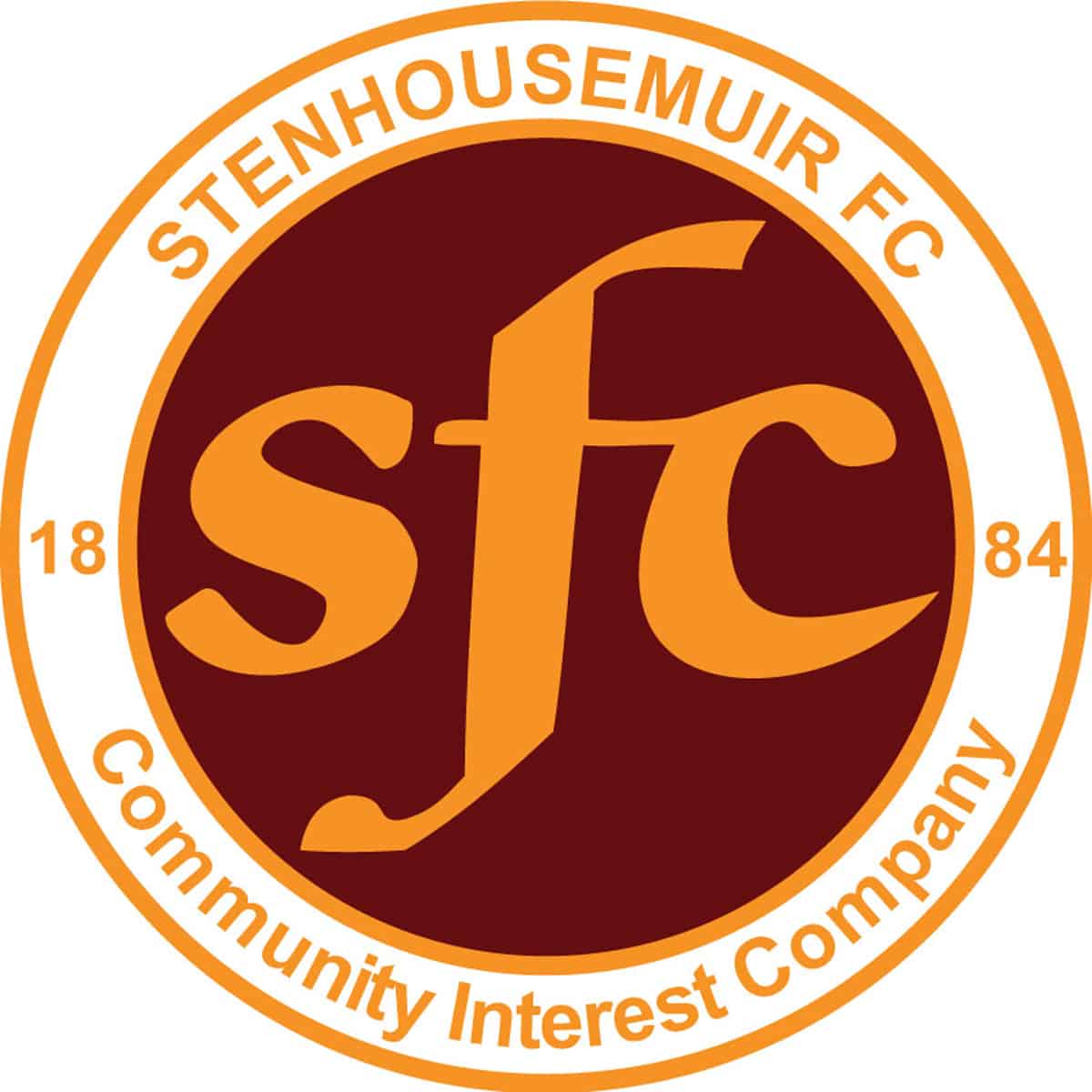 SPFL Ladbrokes League 1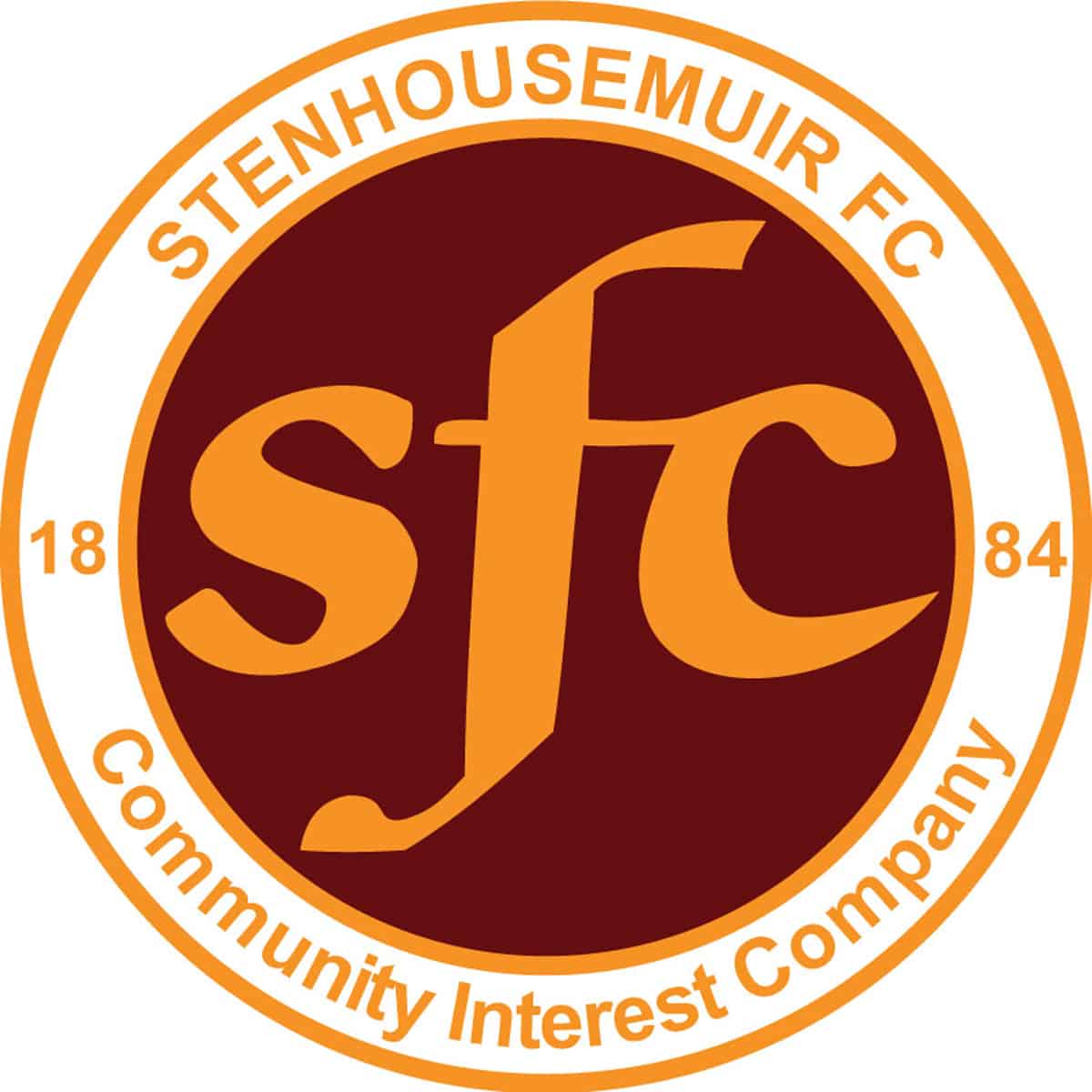 SPFL Ladbrokes League 1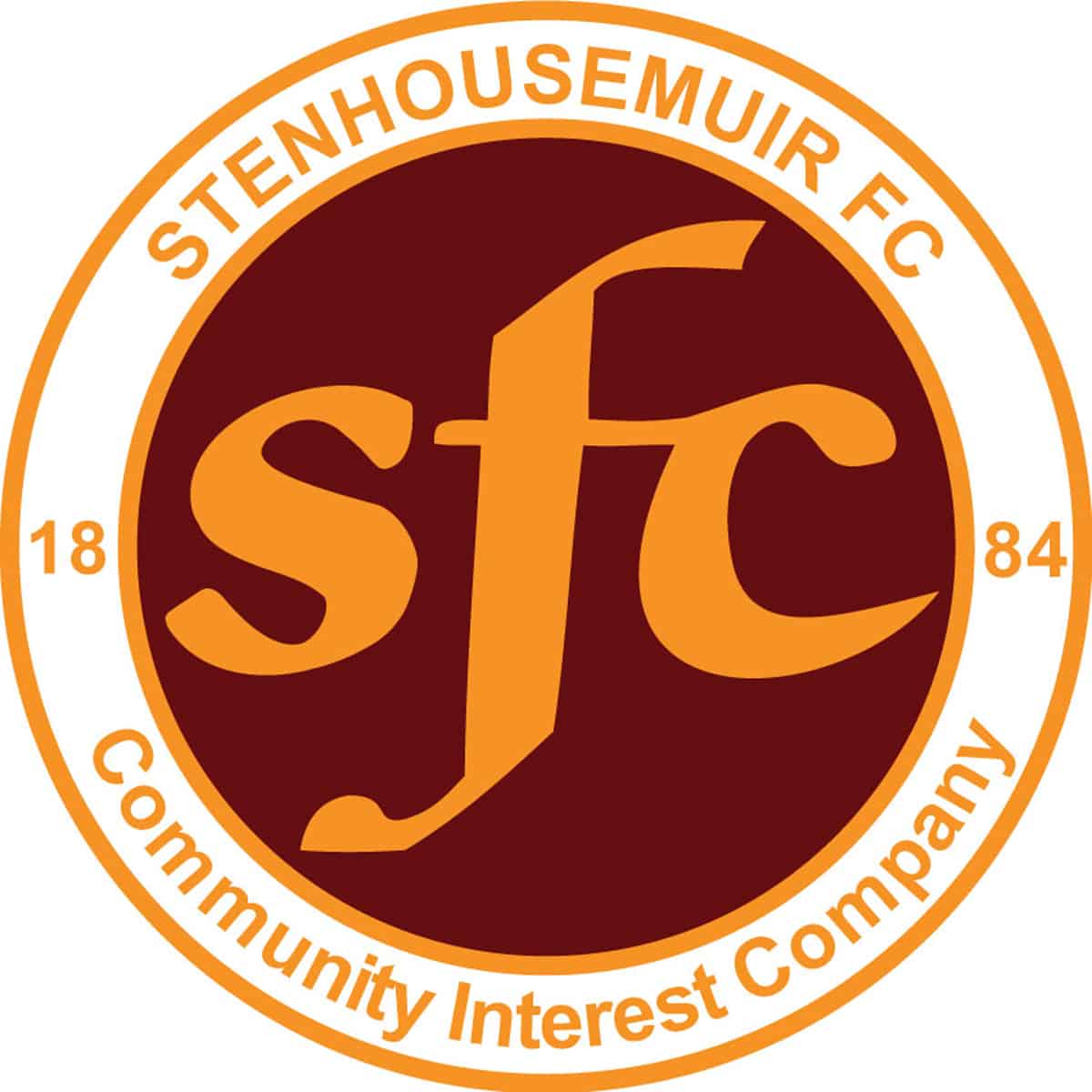 SPFL Ladbrokes League 1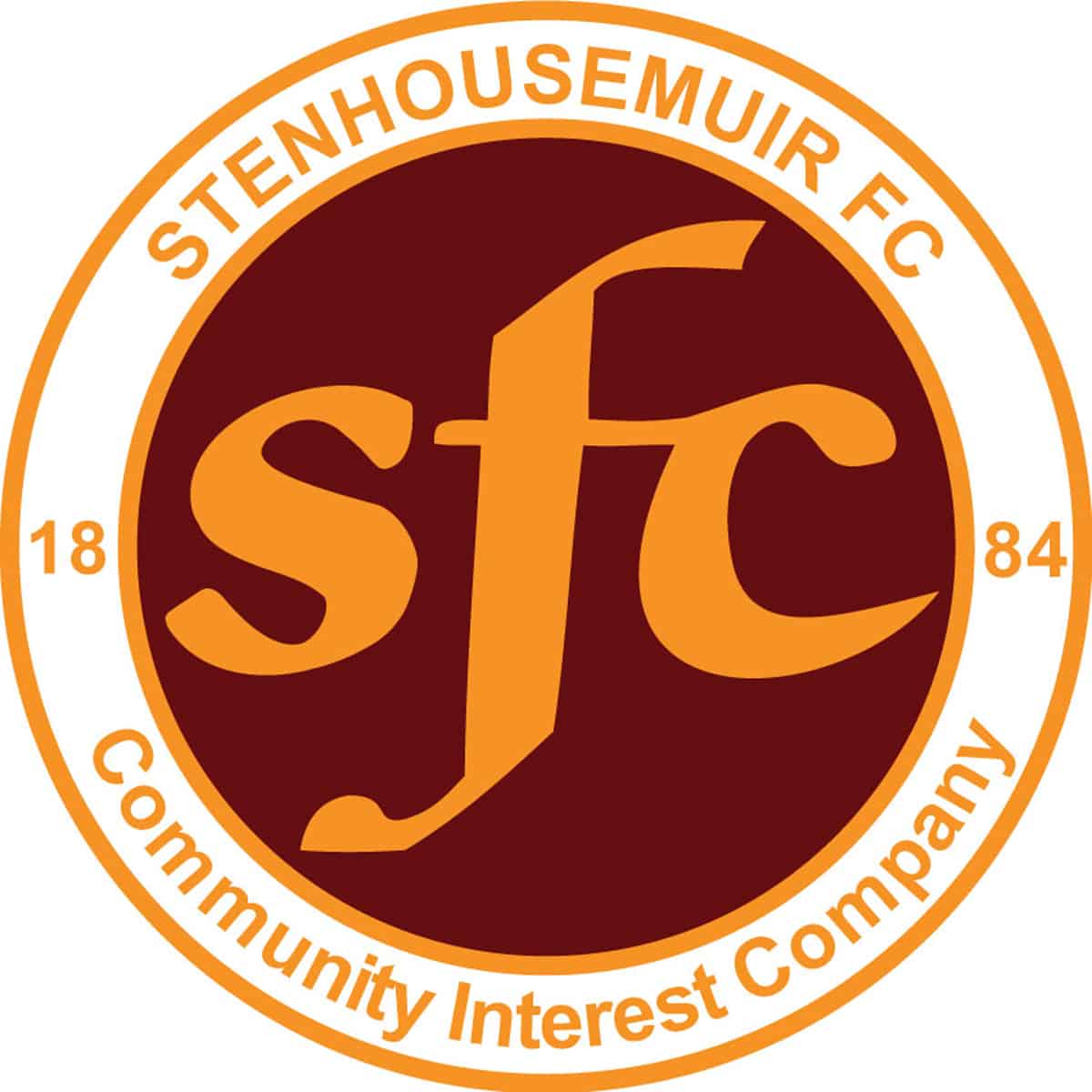 SPFL Ladbrokes League 1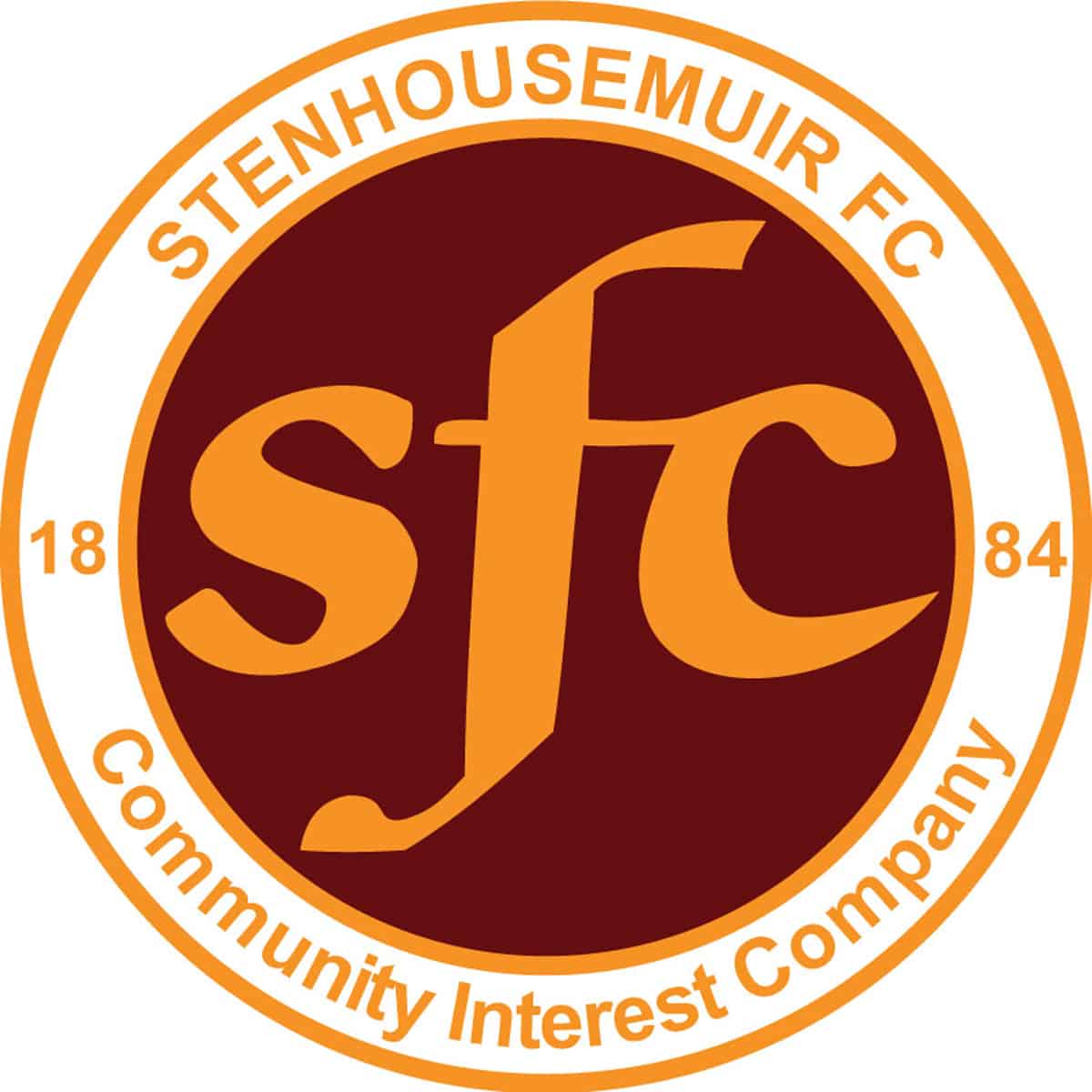 SPFL Ladbrokes League 1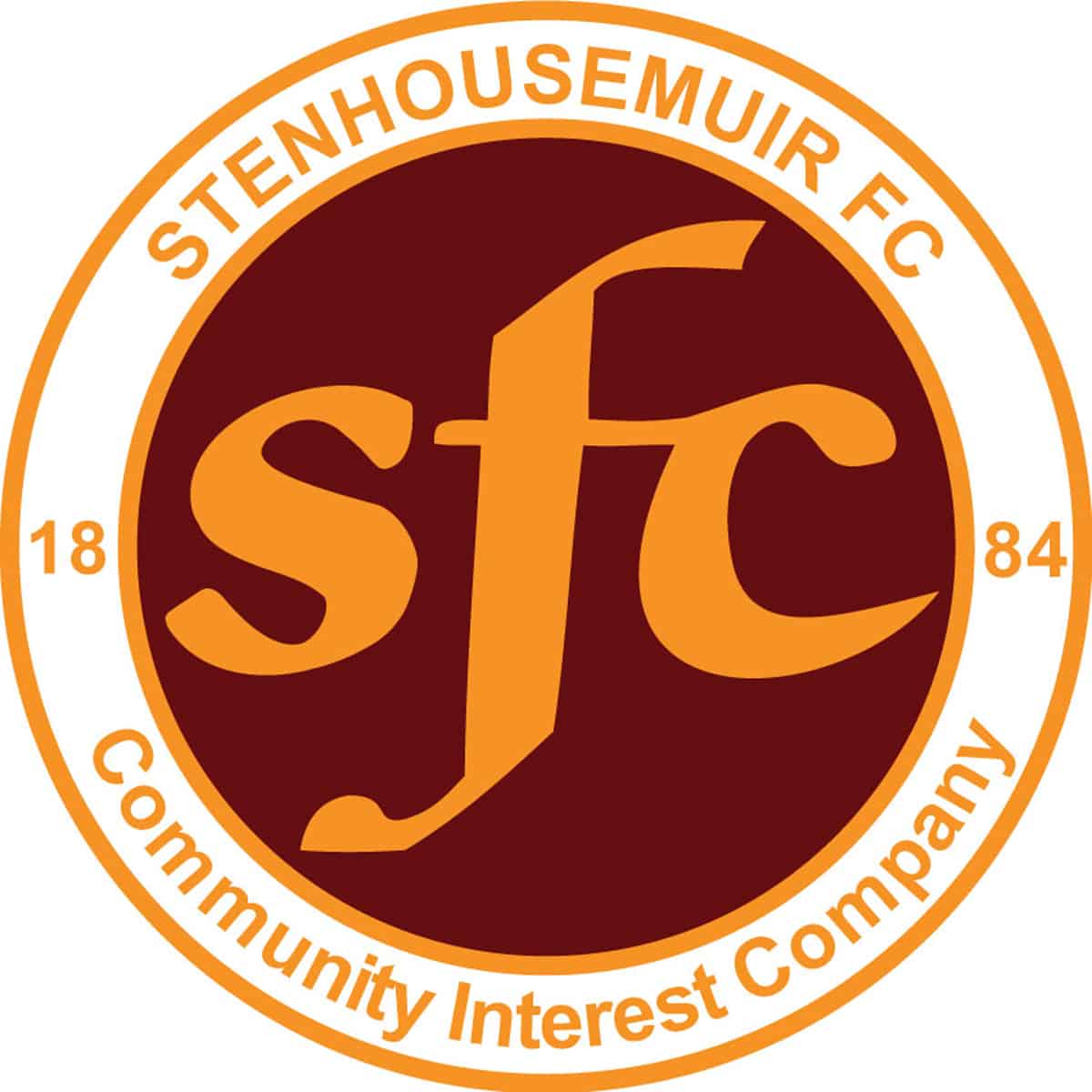 Scottish Gas Men's Scottish Cup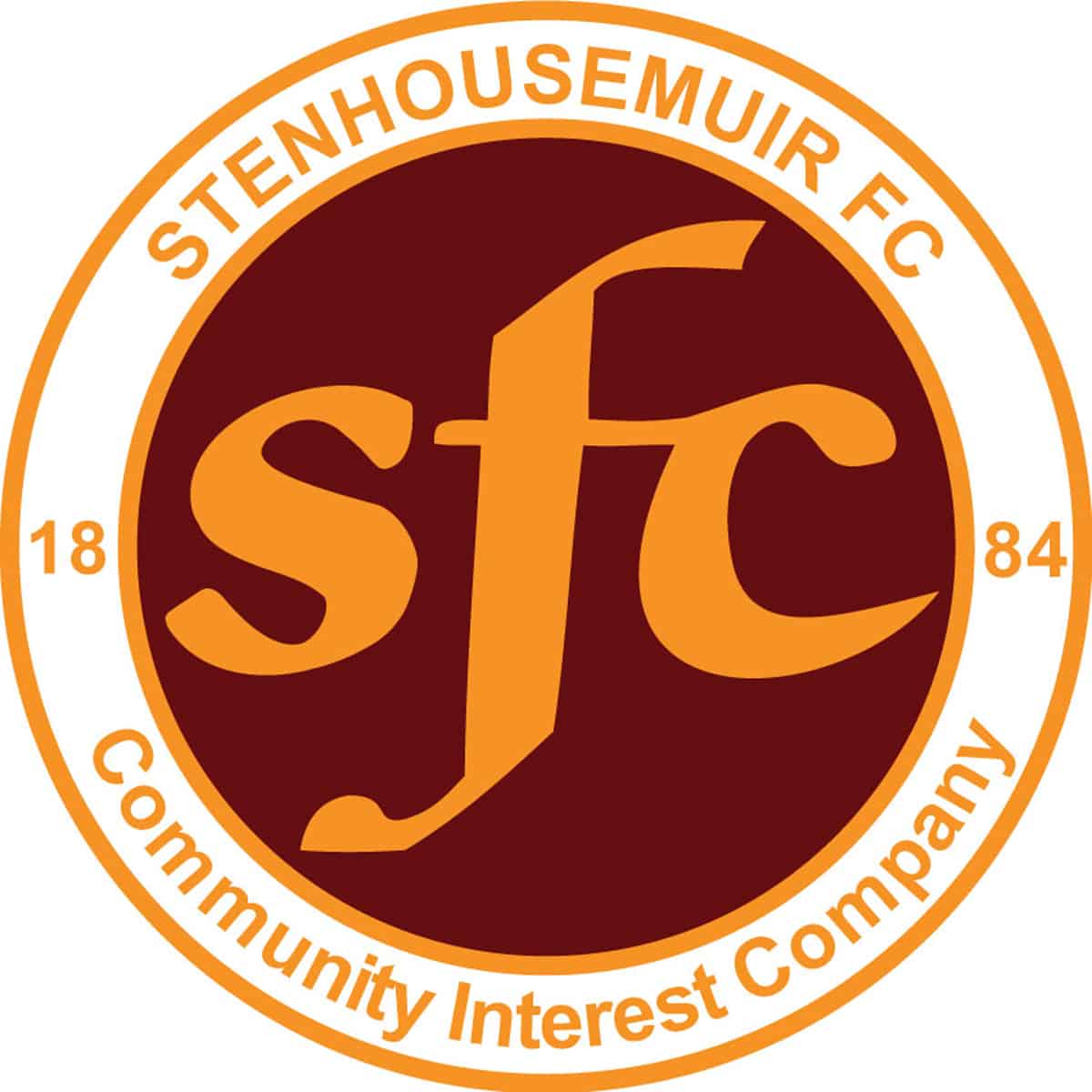 SPFL Ladbrokes League 1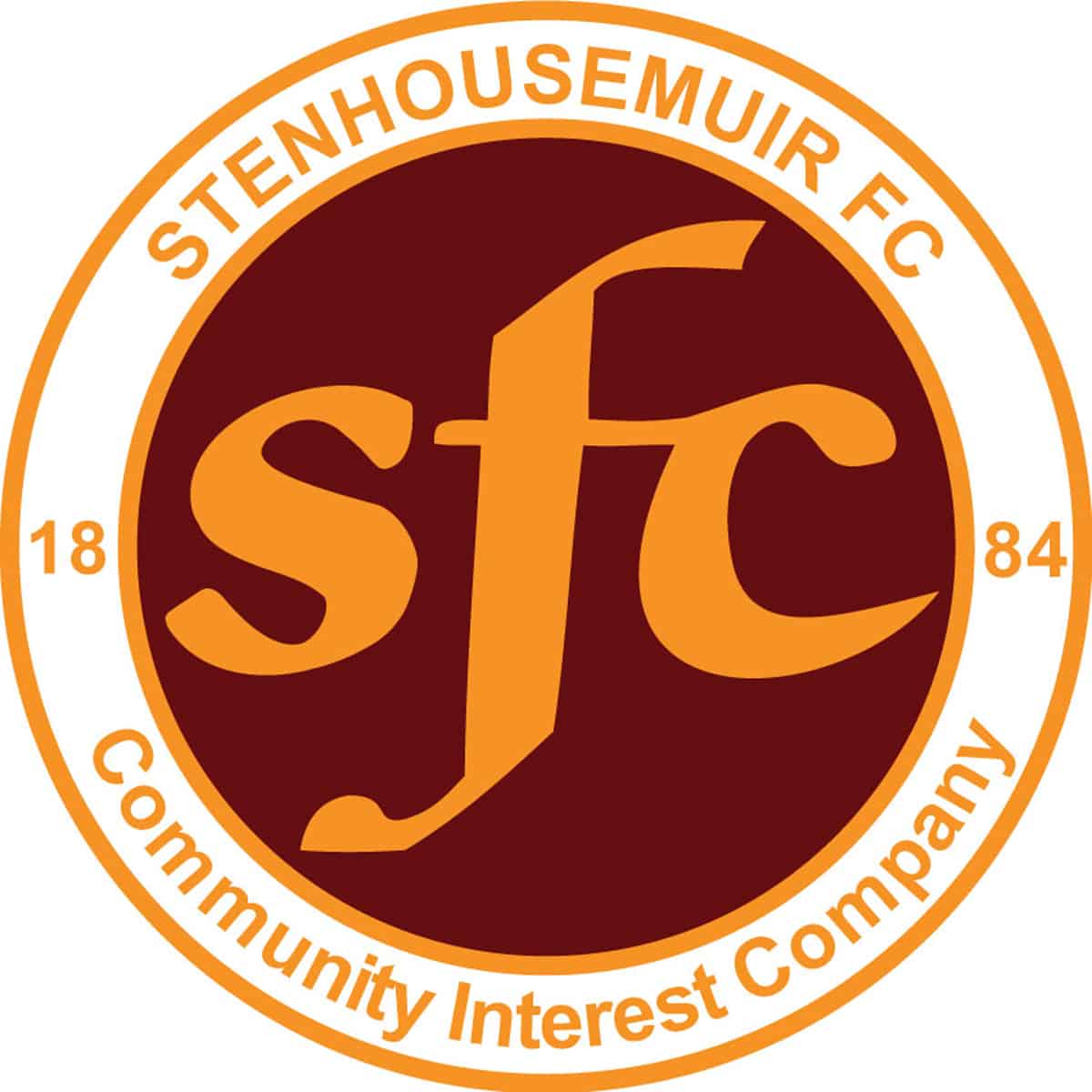 SPFL Ladbrokes League 1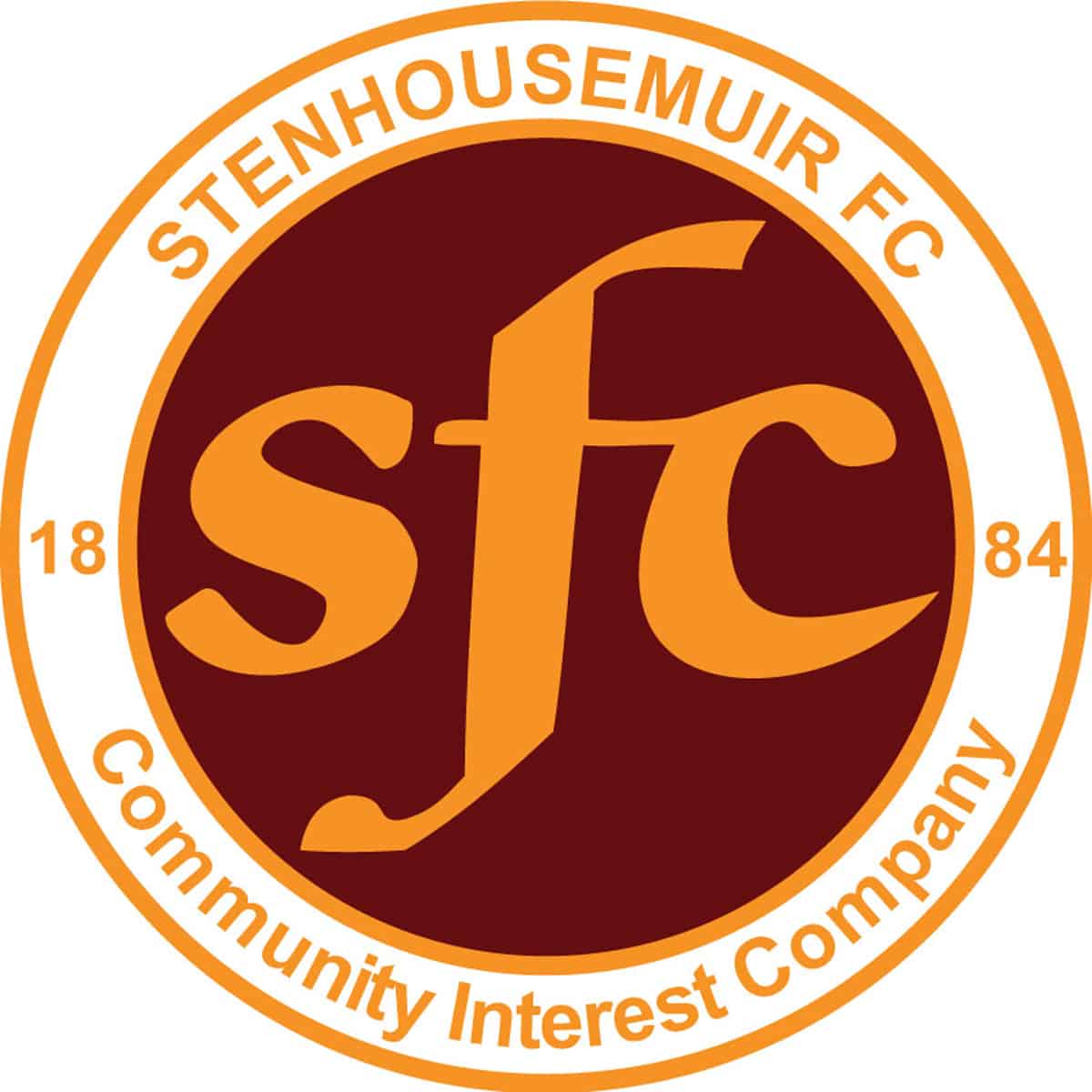 Scottish Gas Men's Scottish Cup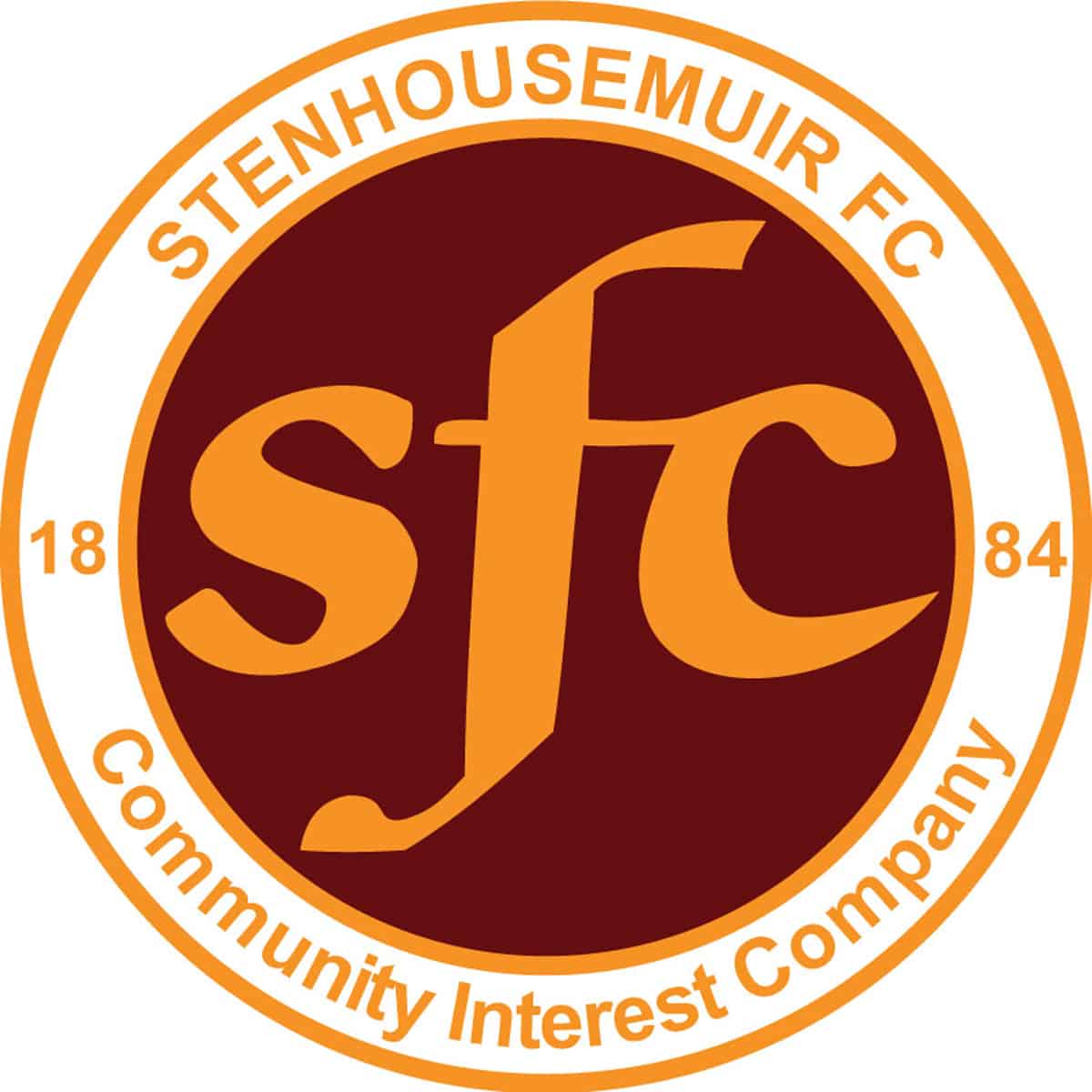 SPFL Ladbrokes League 1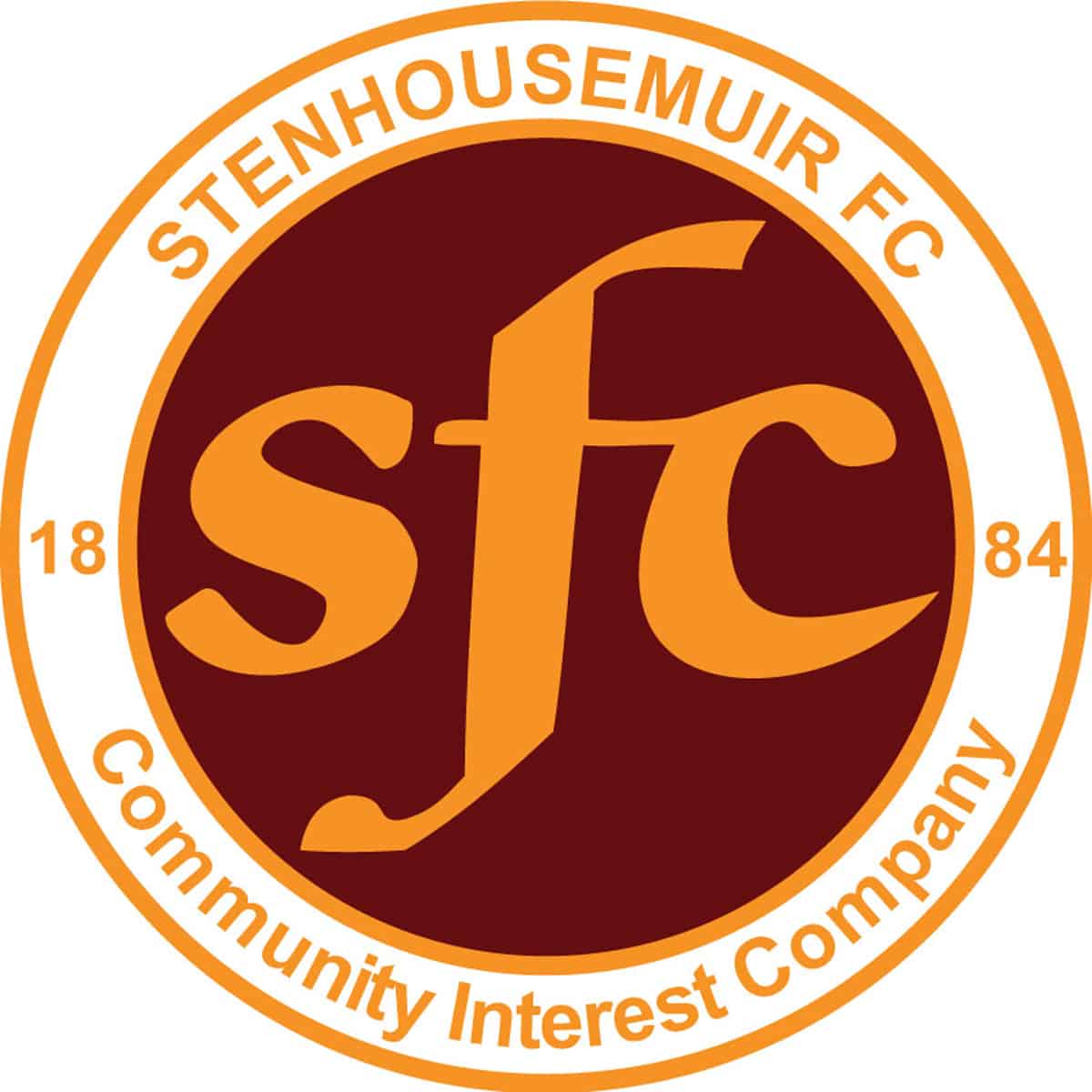 SPFL Ladbrokes League 1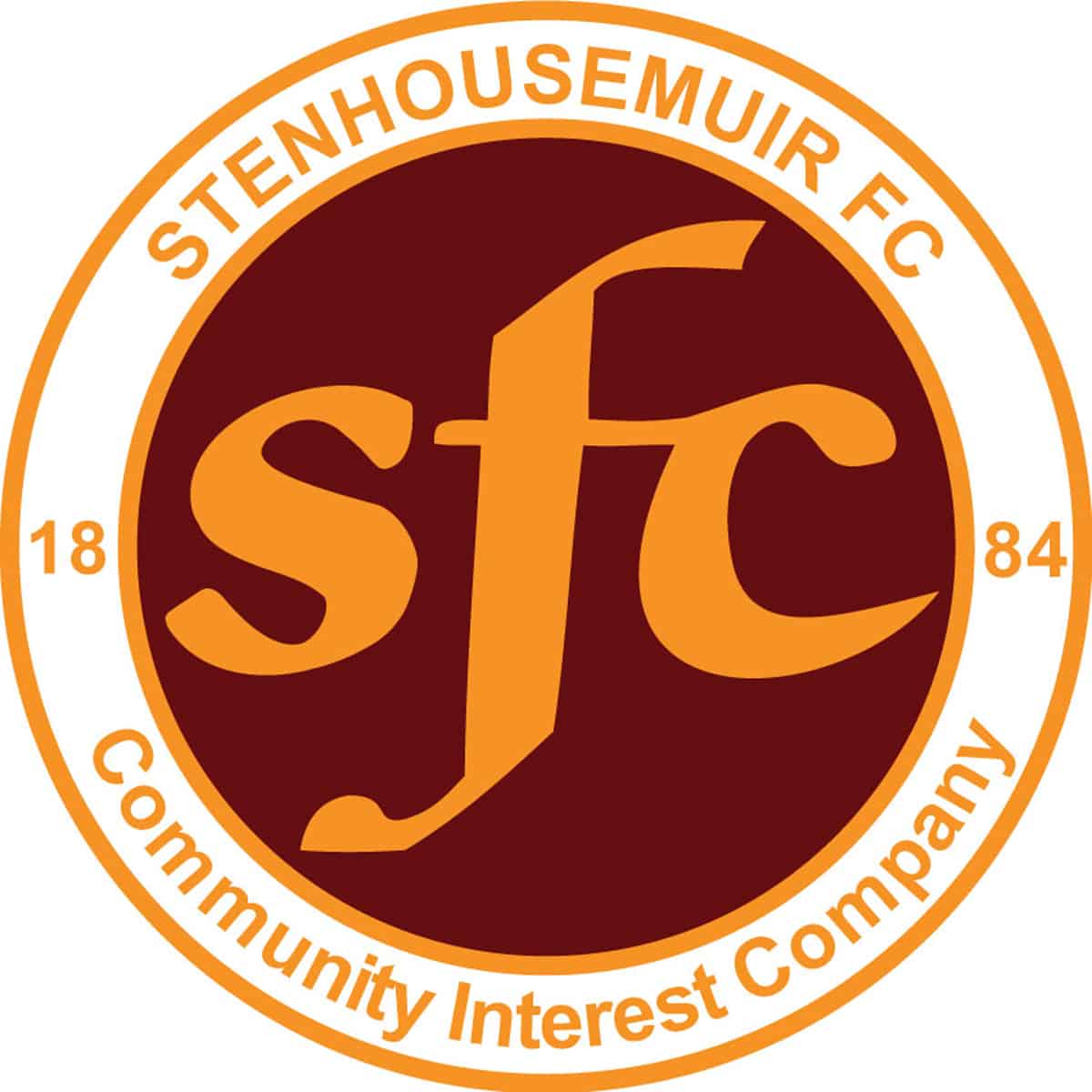 Scottish Gas Men's Scottish Cup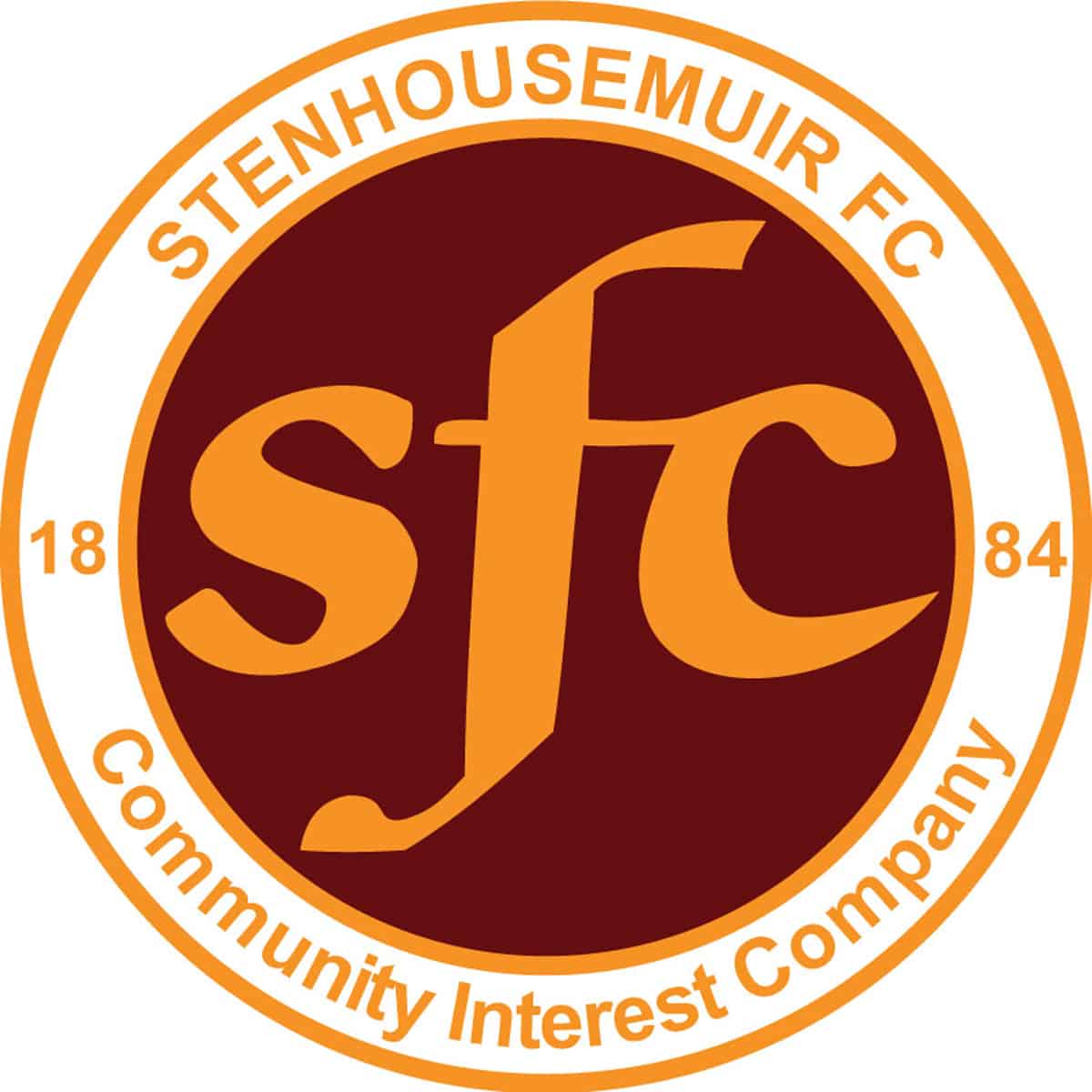 Scottish Gas Men's Scottish Cup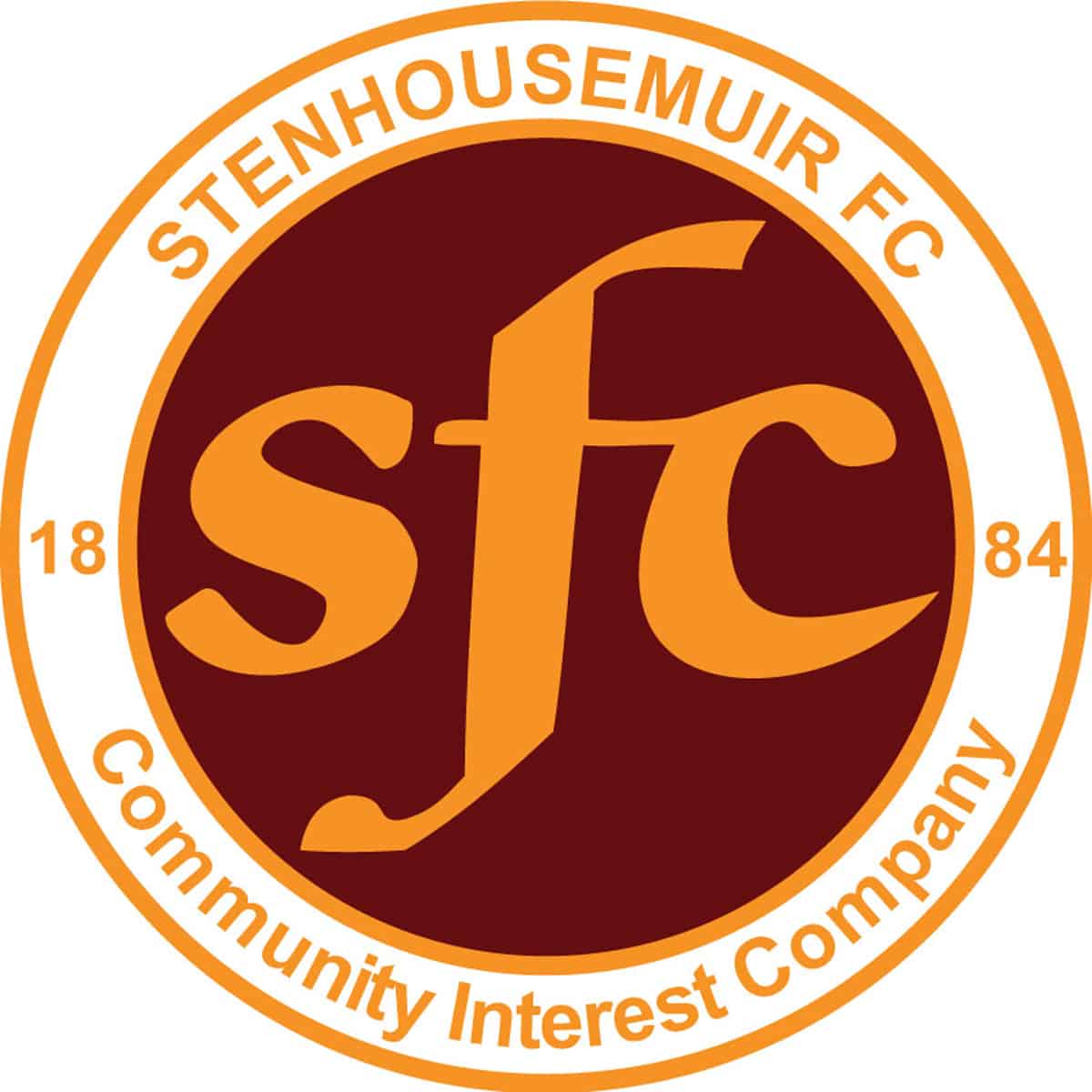 SPFL Ladbrokes League 1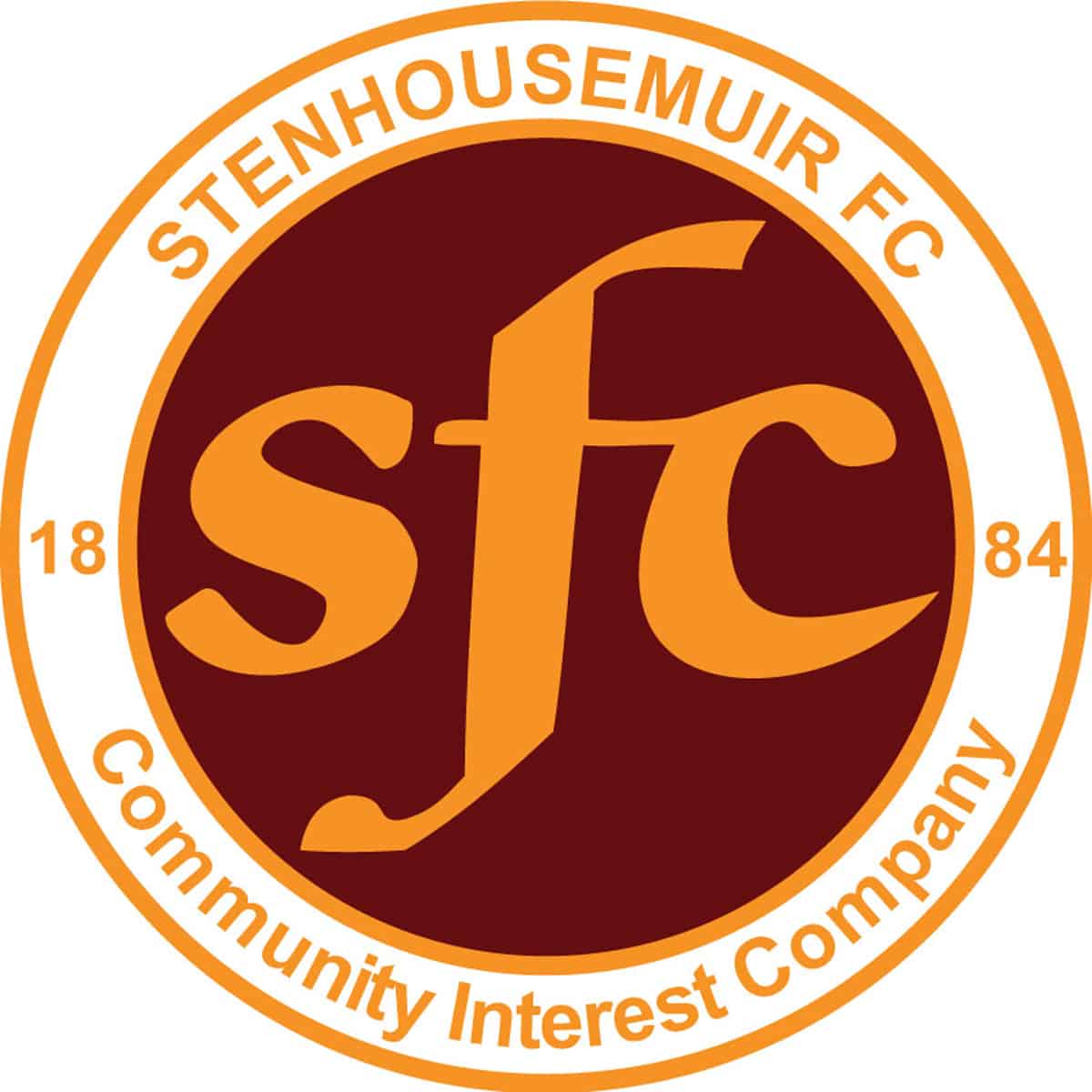 SPFL Ladbrokes League 1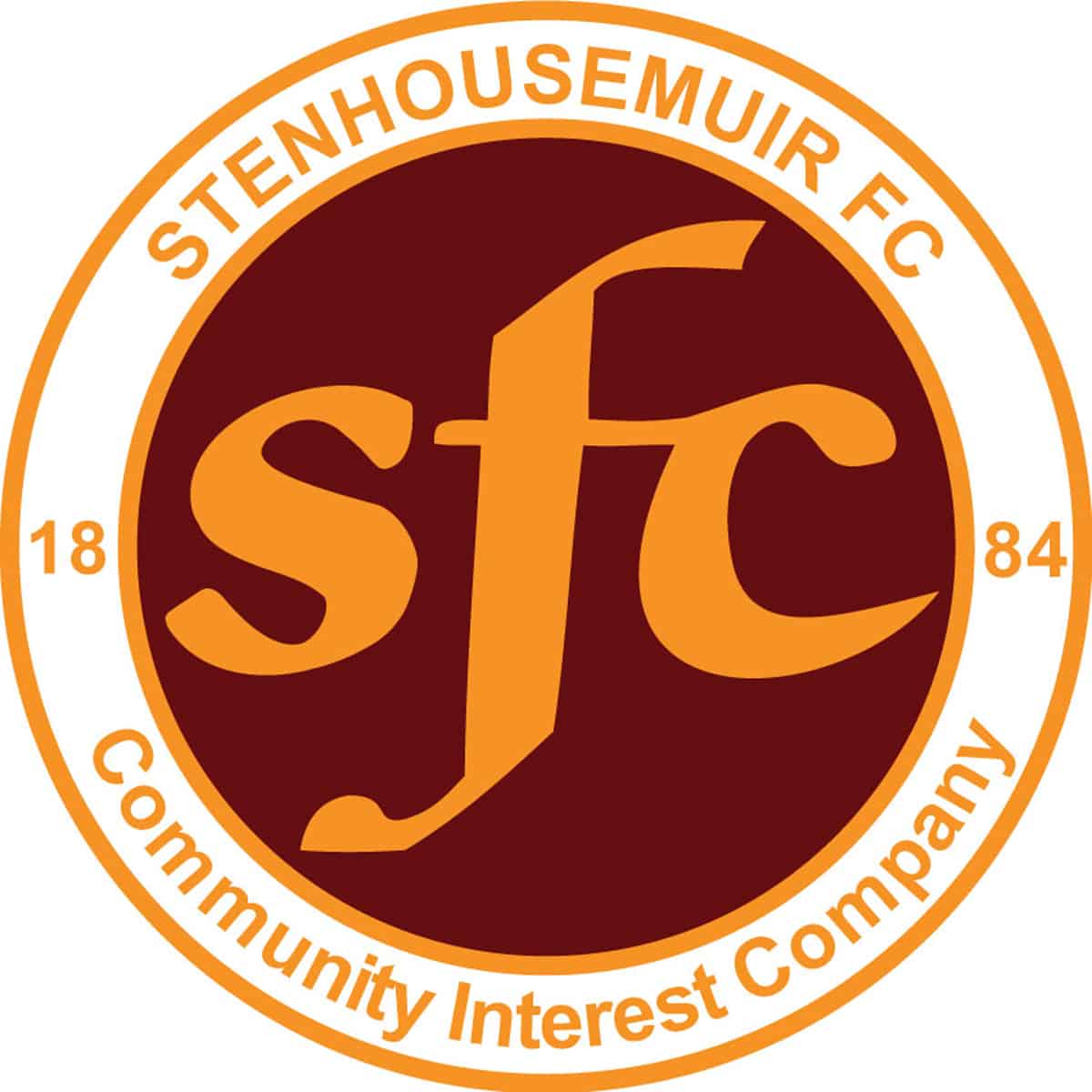 SPFL Ladbrokes League 1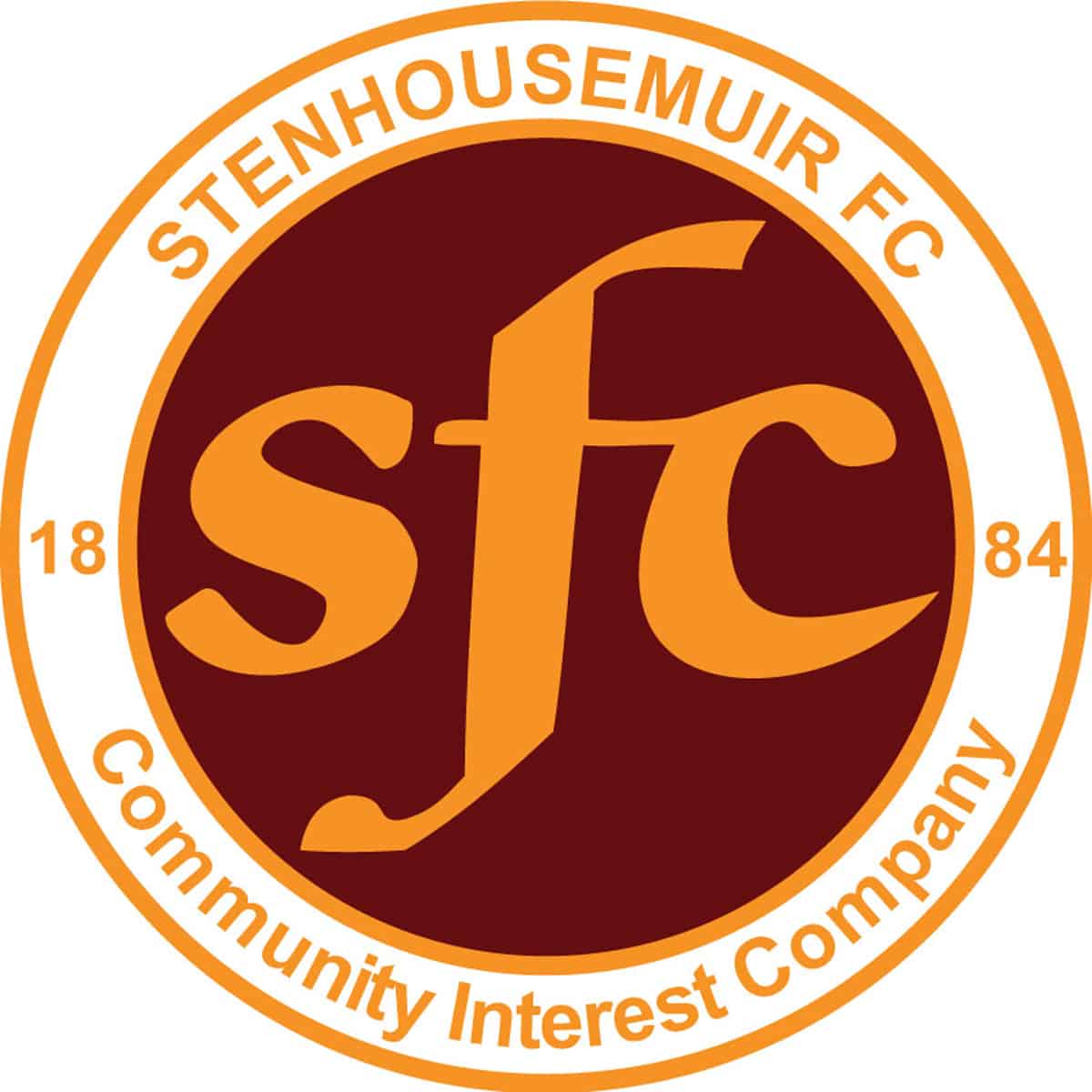 SPFL Ladbrokes League 1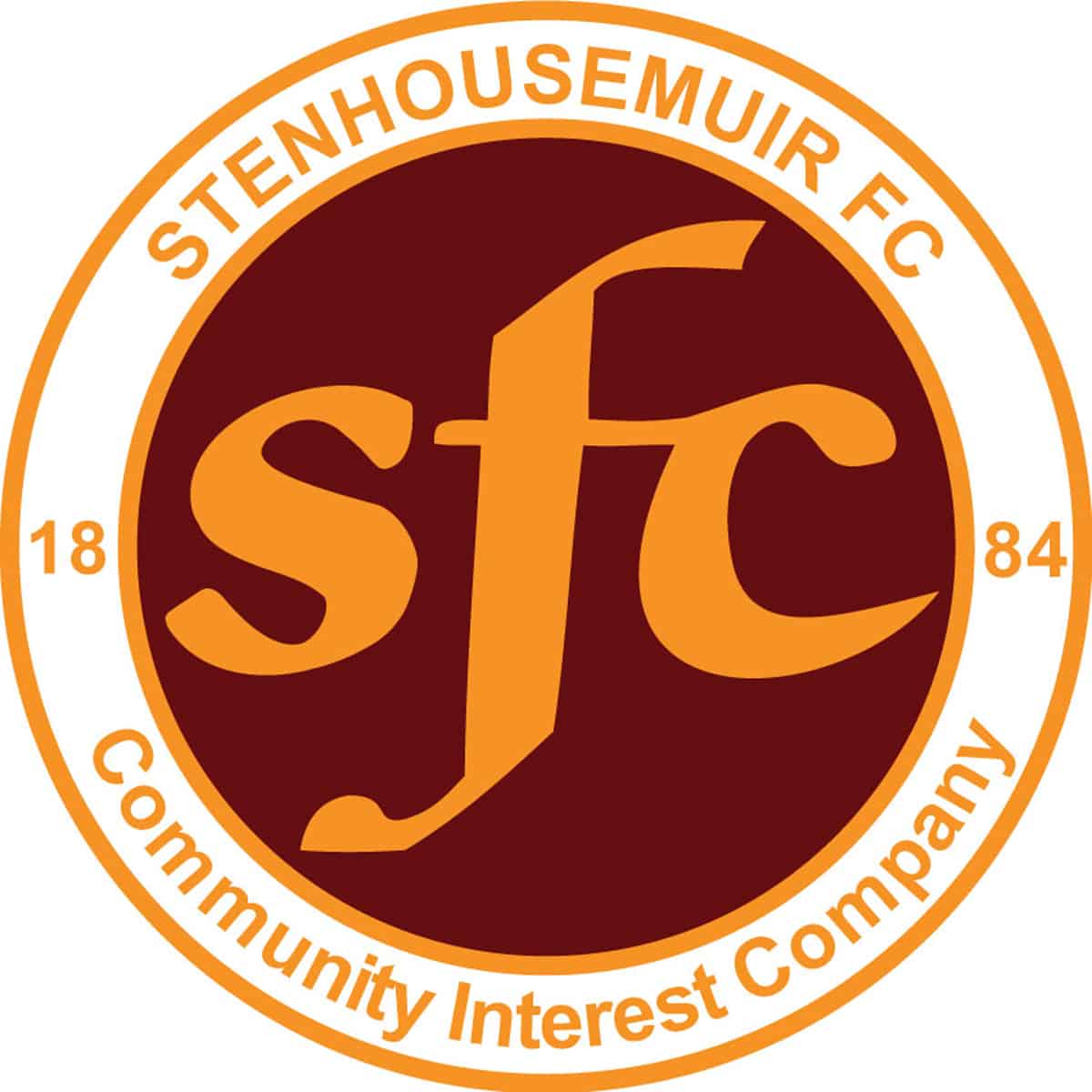 SPFL Ladbrokes League 1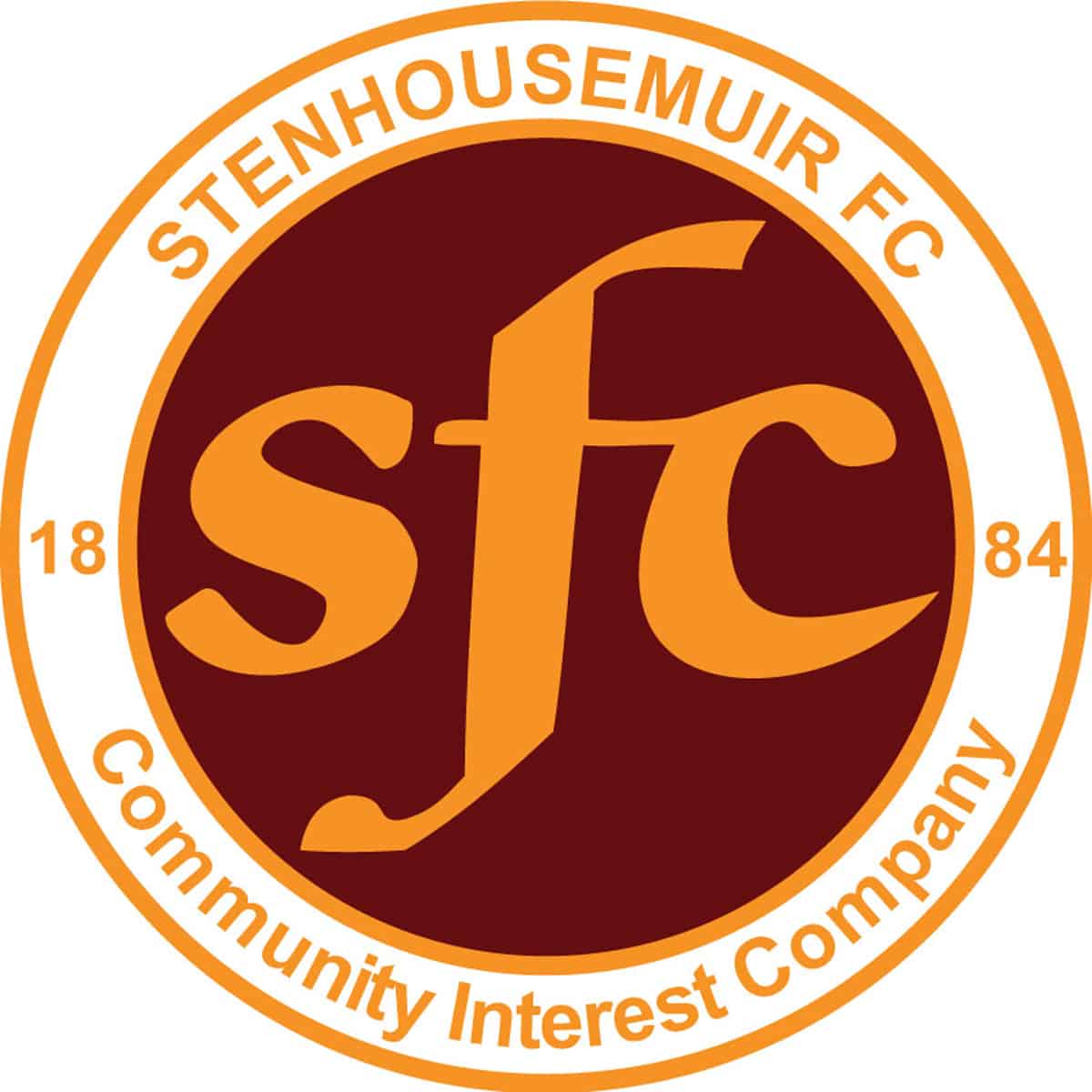 SPFL Ladbrokes League 1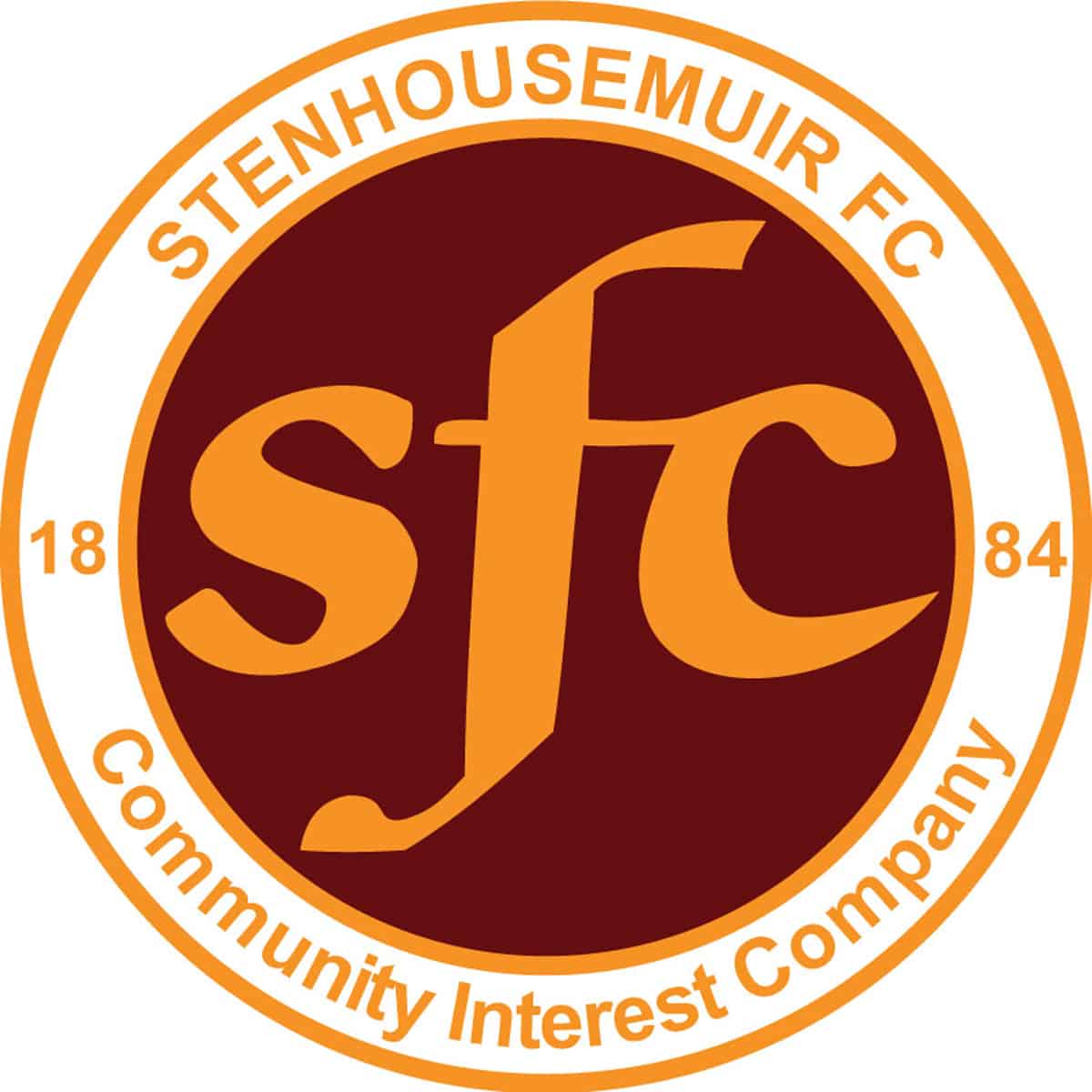 Stirlingshire Cup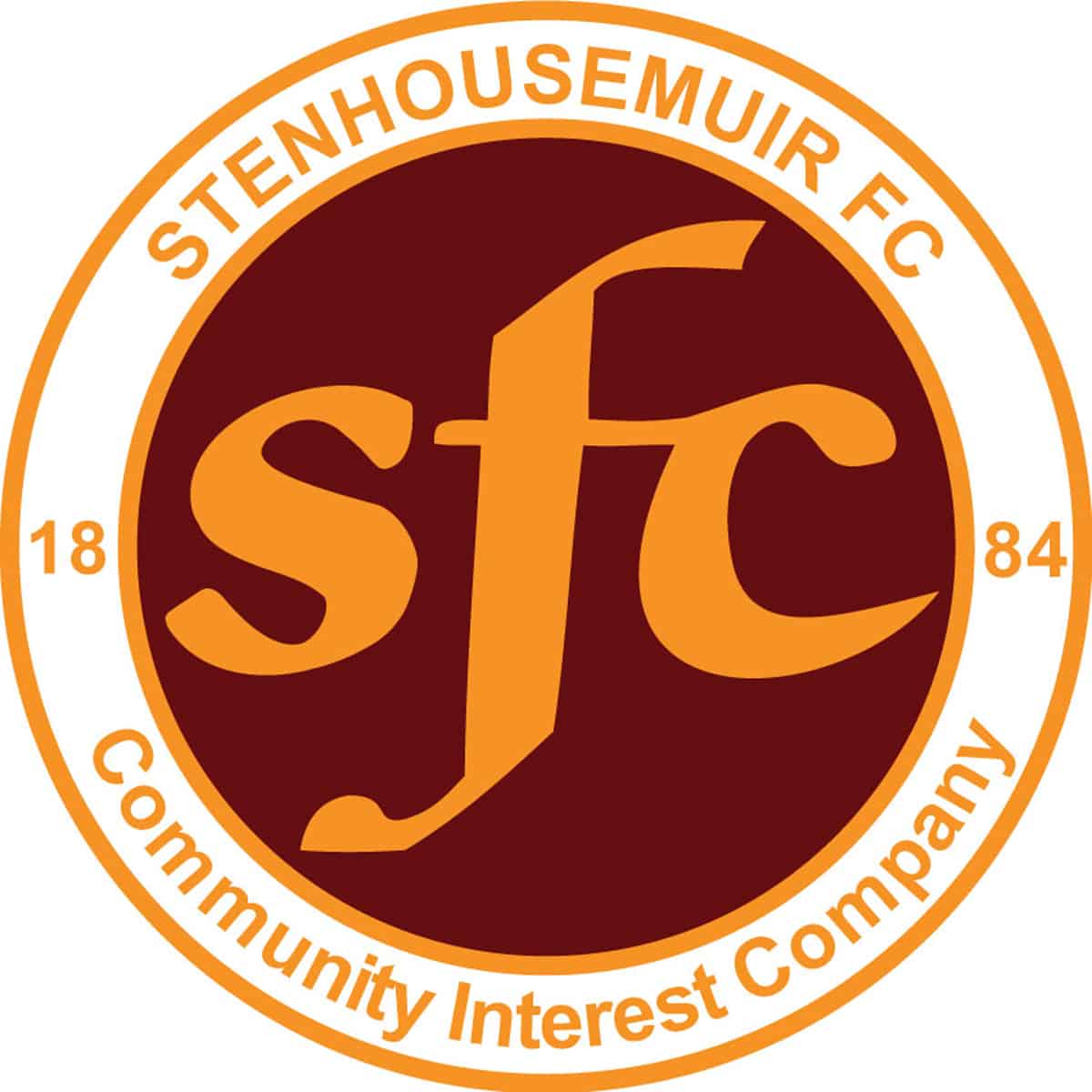 SPFL Ladbrokes League 1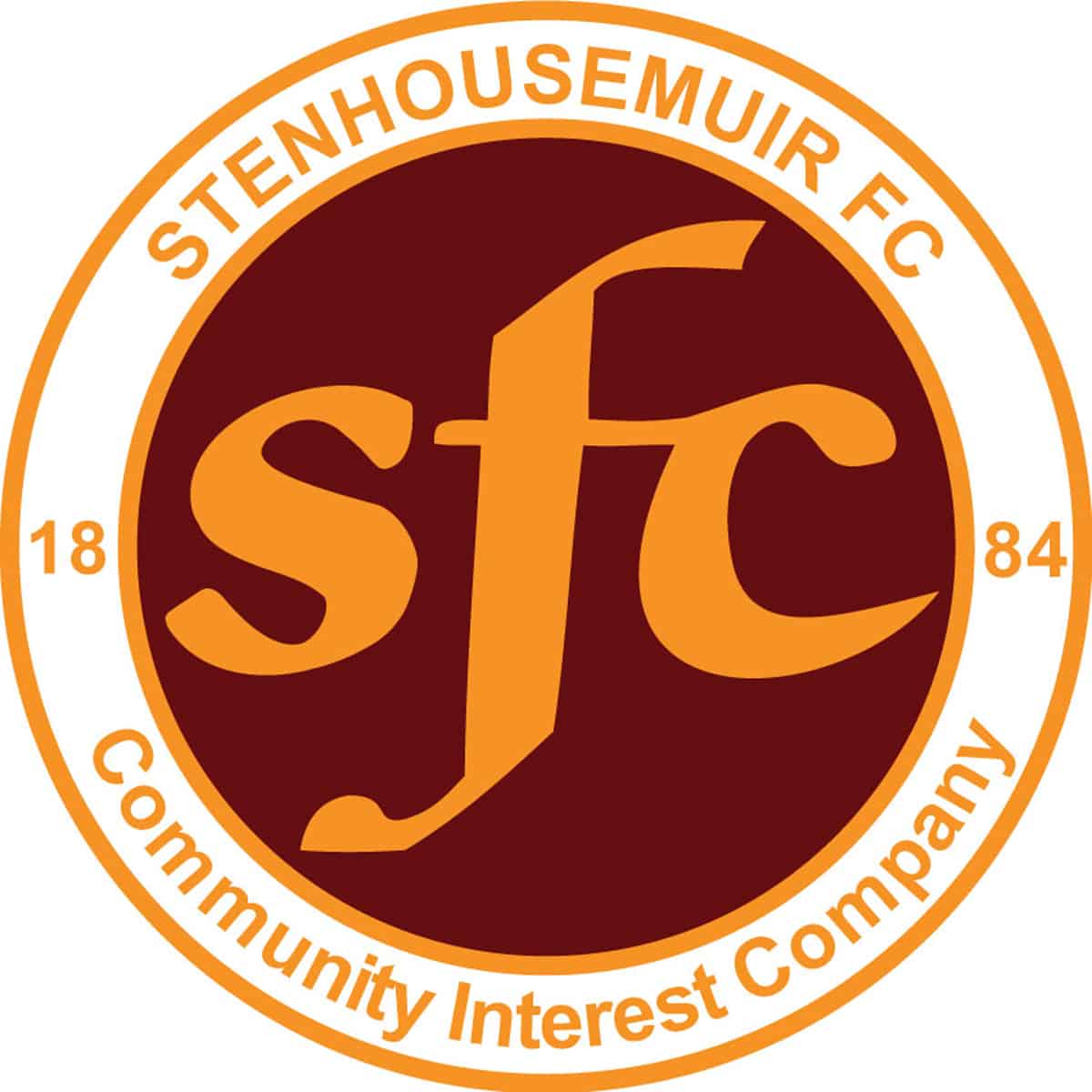 SPFL Ladbrokes League 1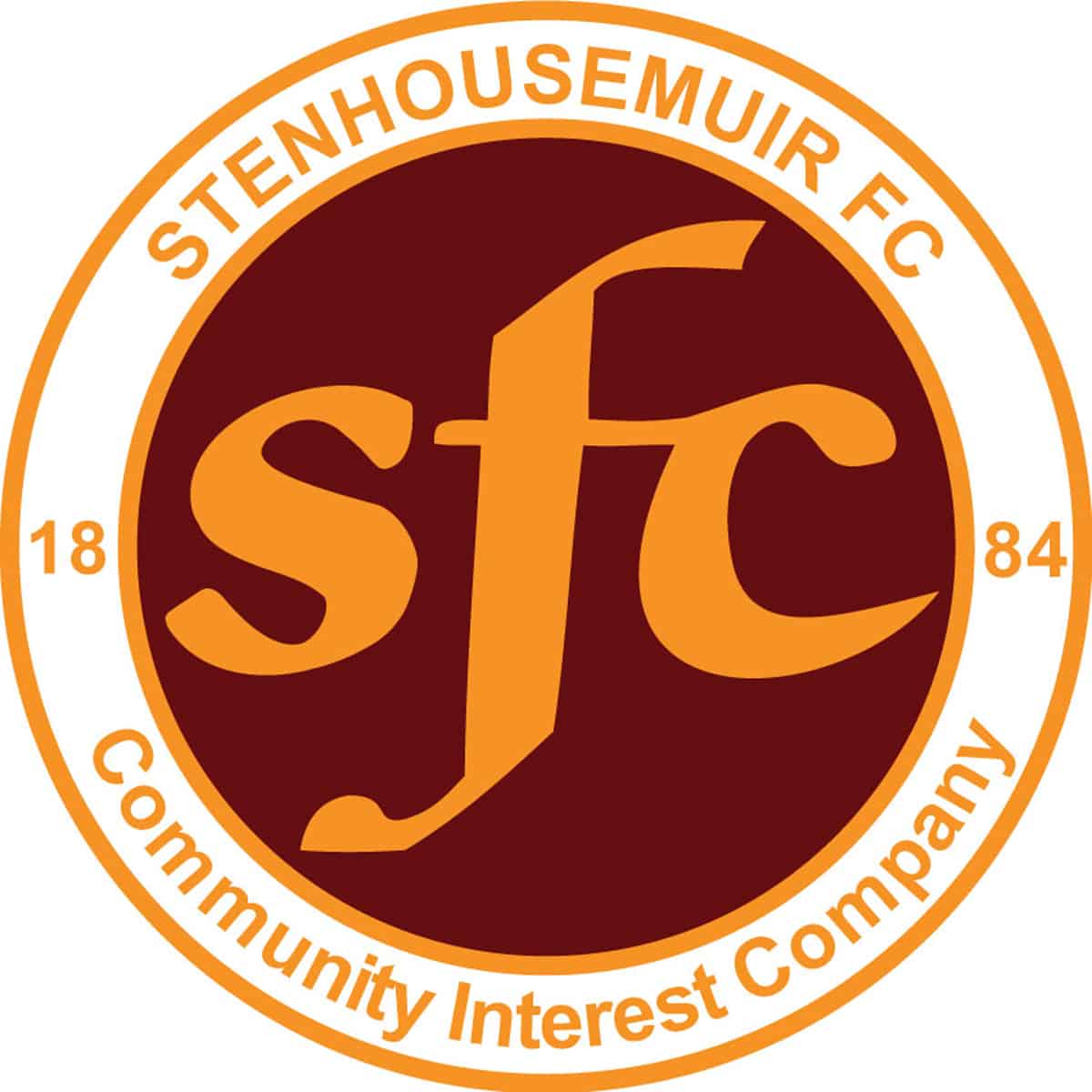 SPFL Ladbrokes League 1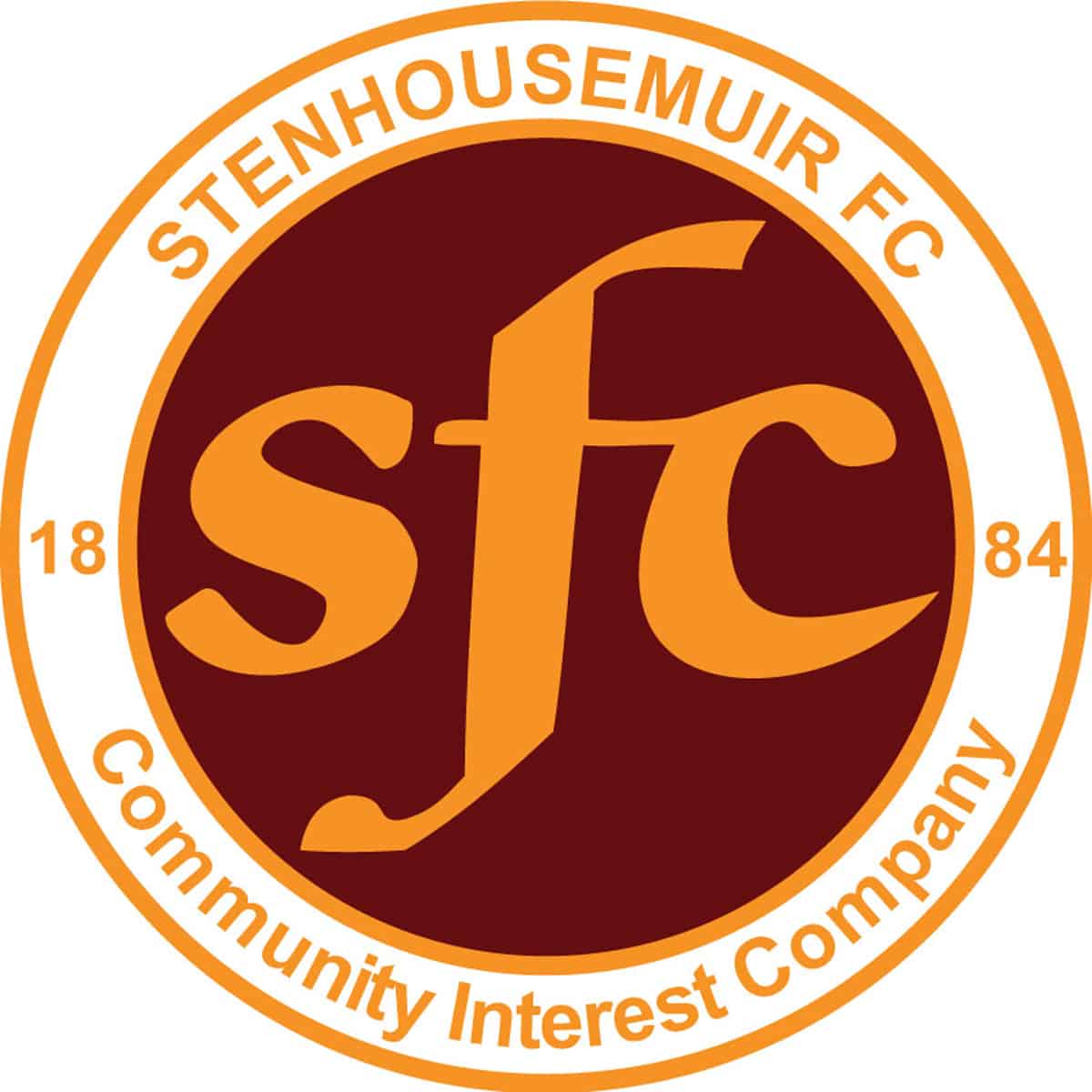 SPFL Ladbrokes League 1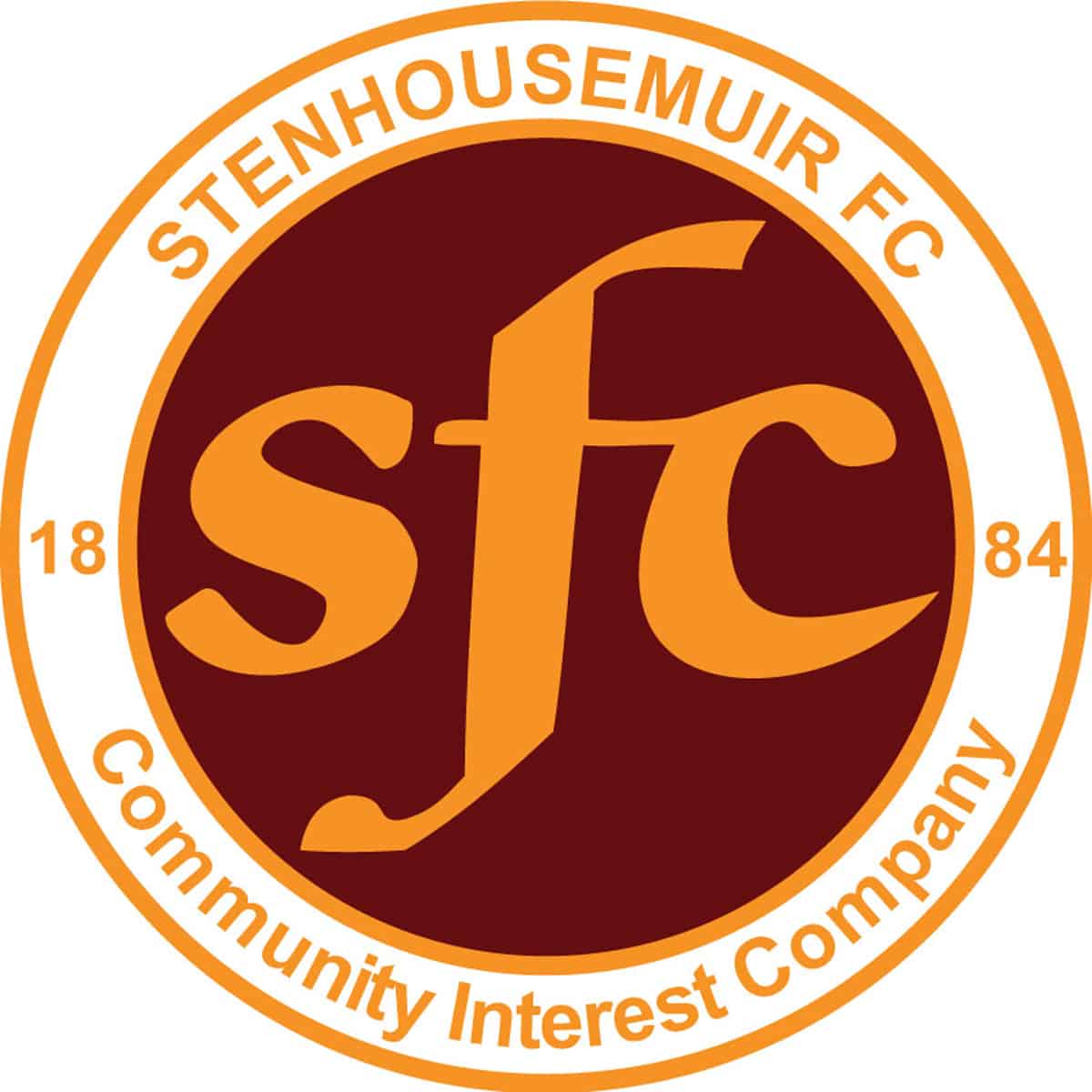 SPFL Ladbrokes League 1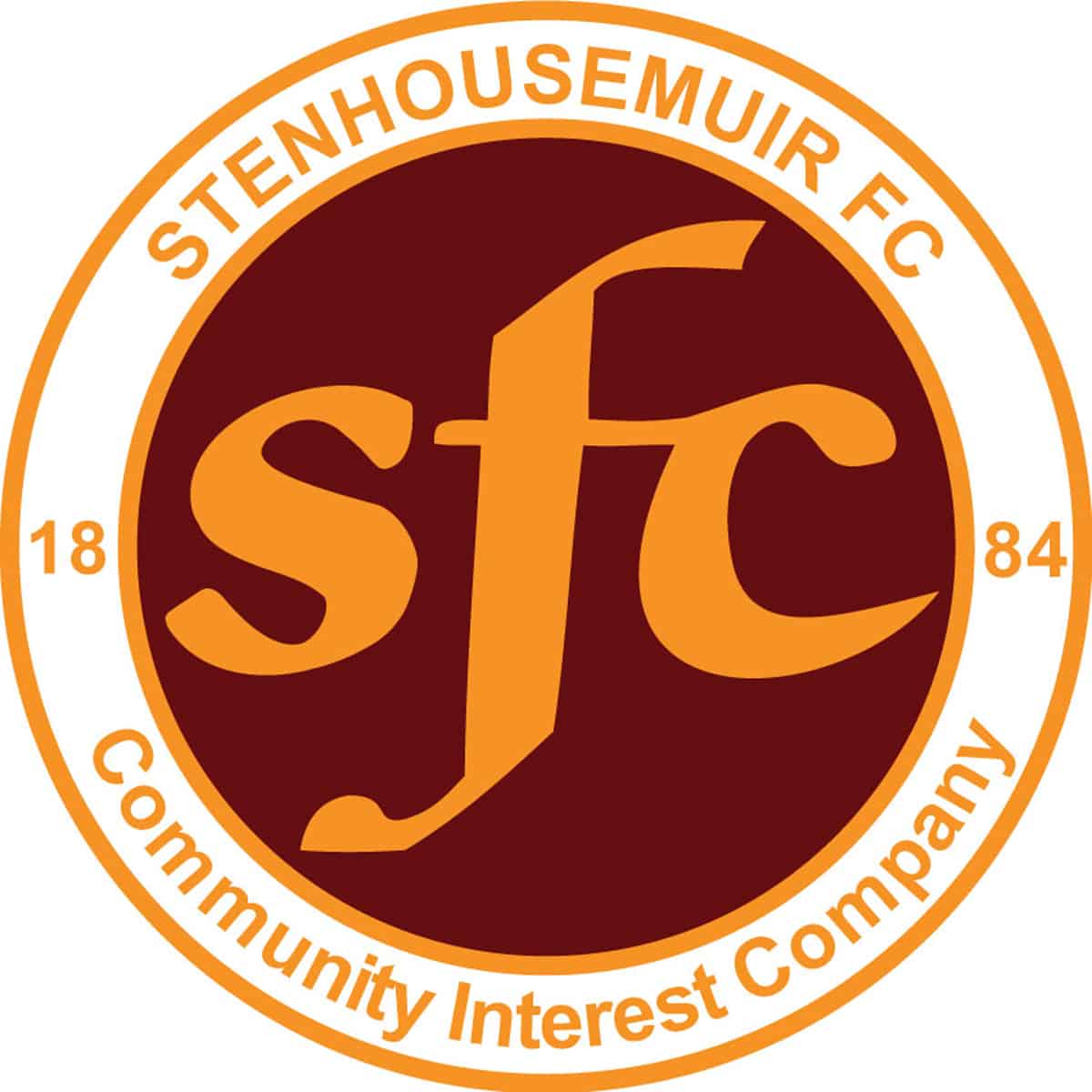 SPFL Ladbrokes League 1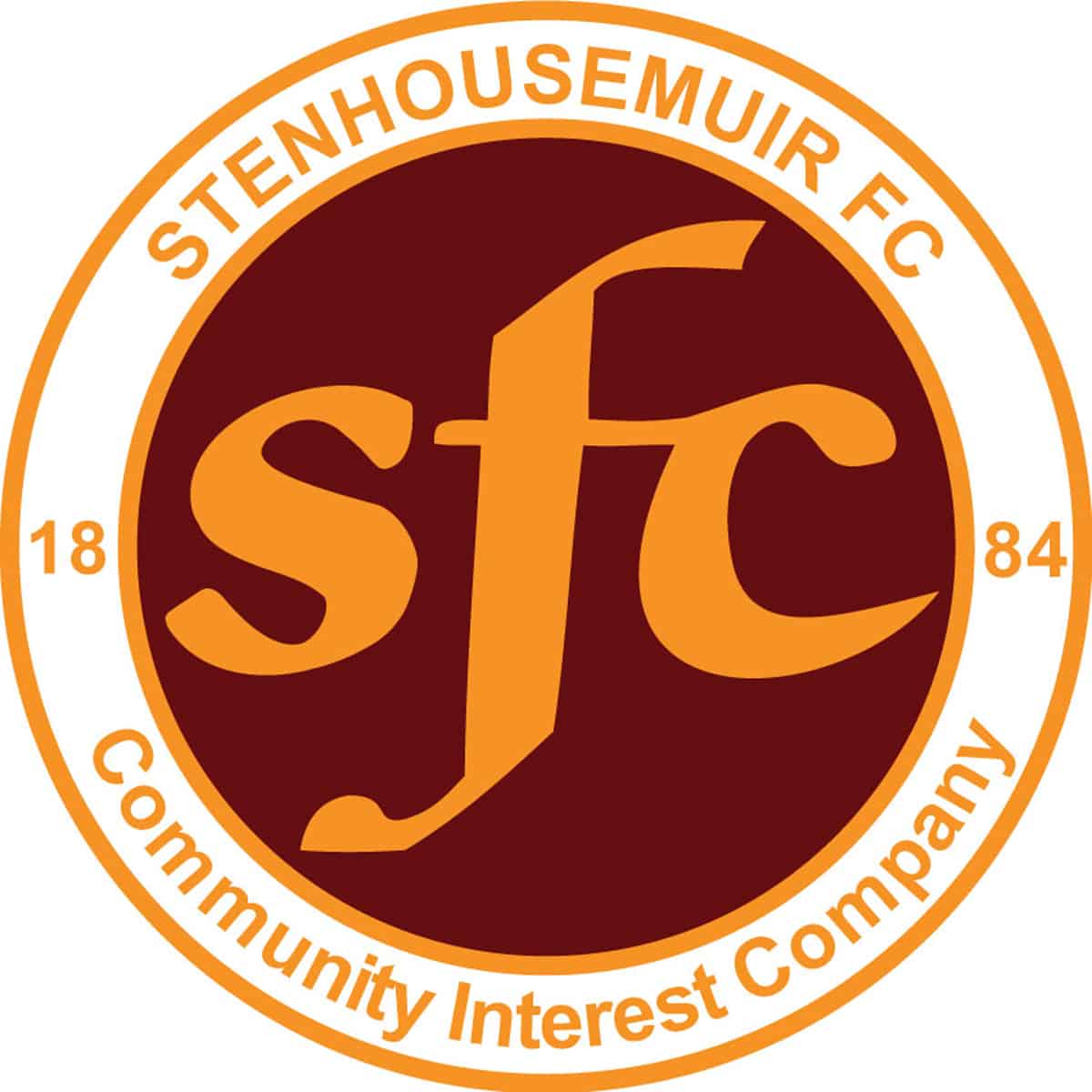 SPFL Ladbrokes League 1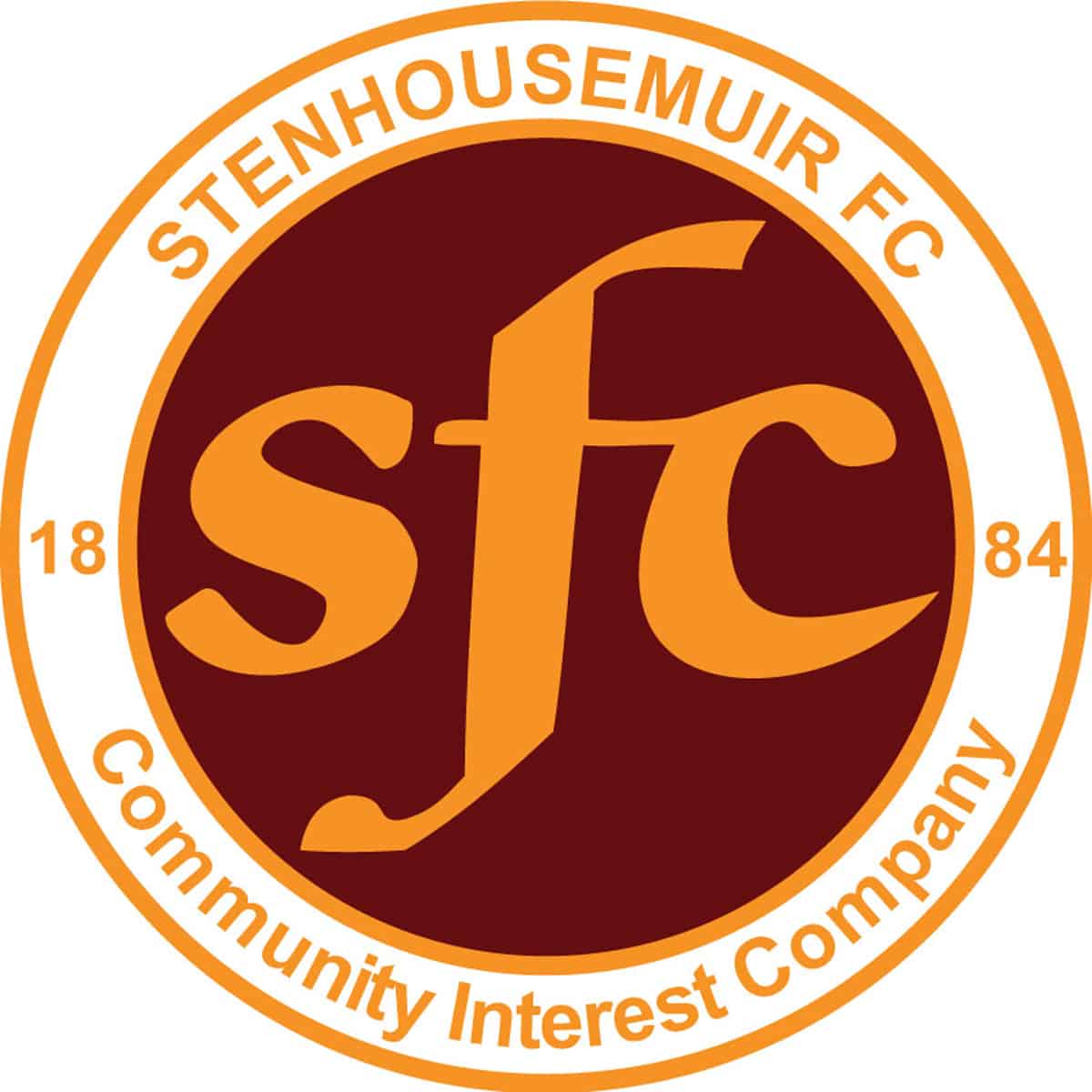 Petrofac Training Cup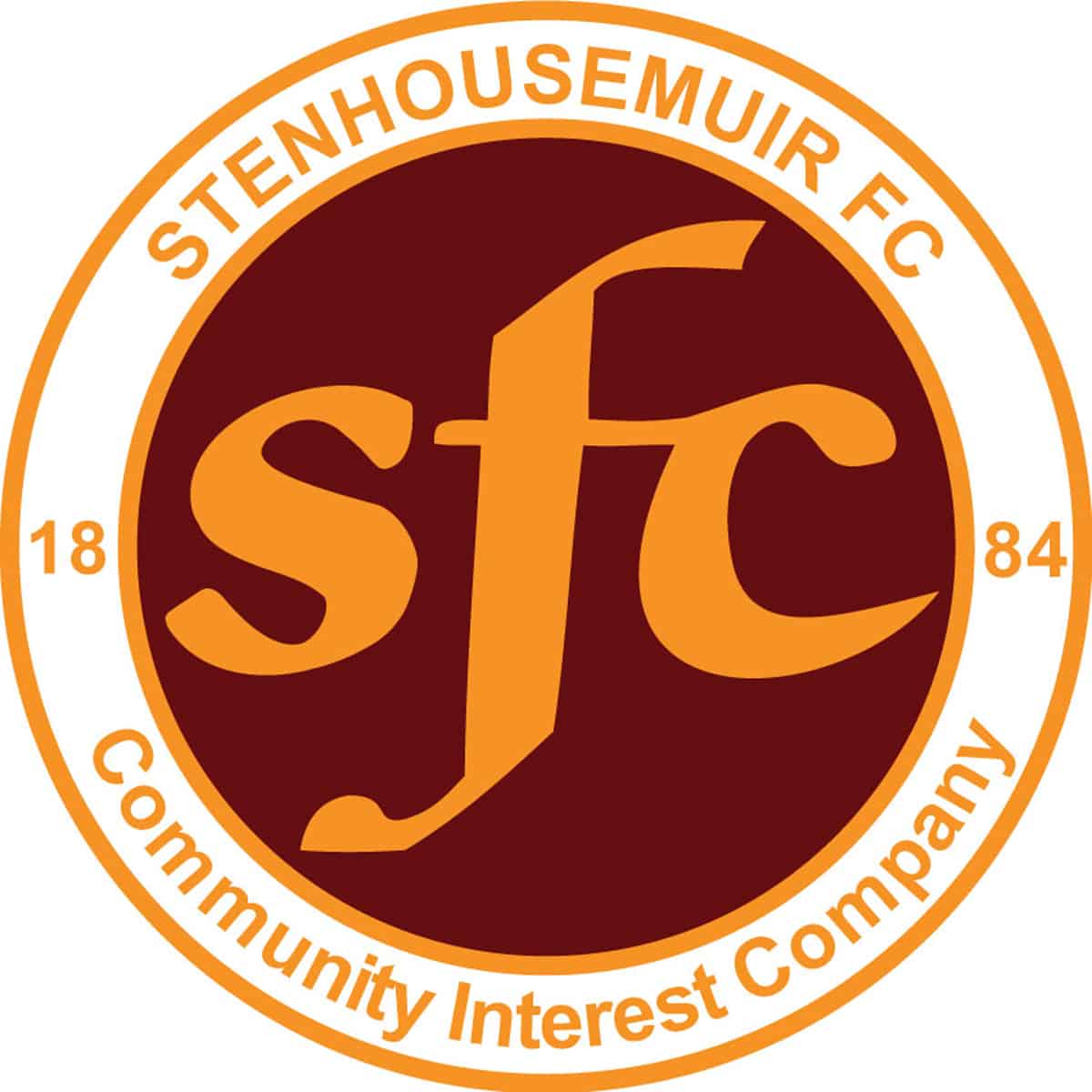 SPFL Ladbrokes League 1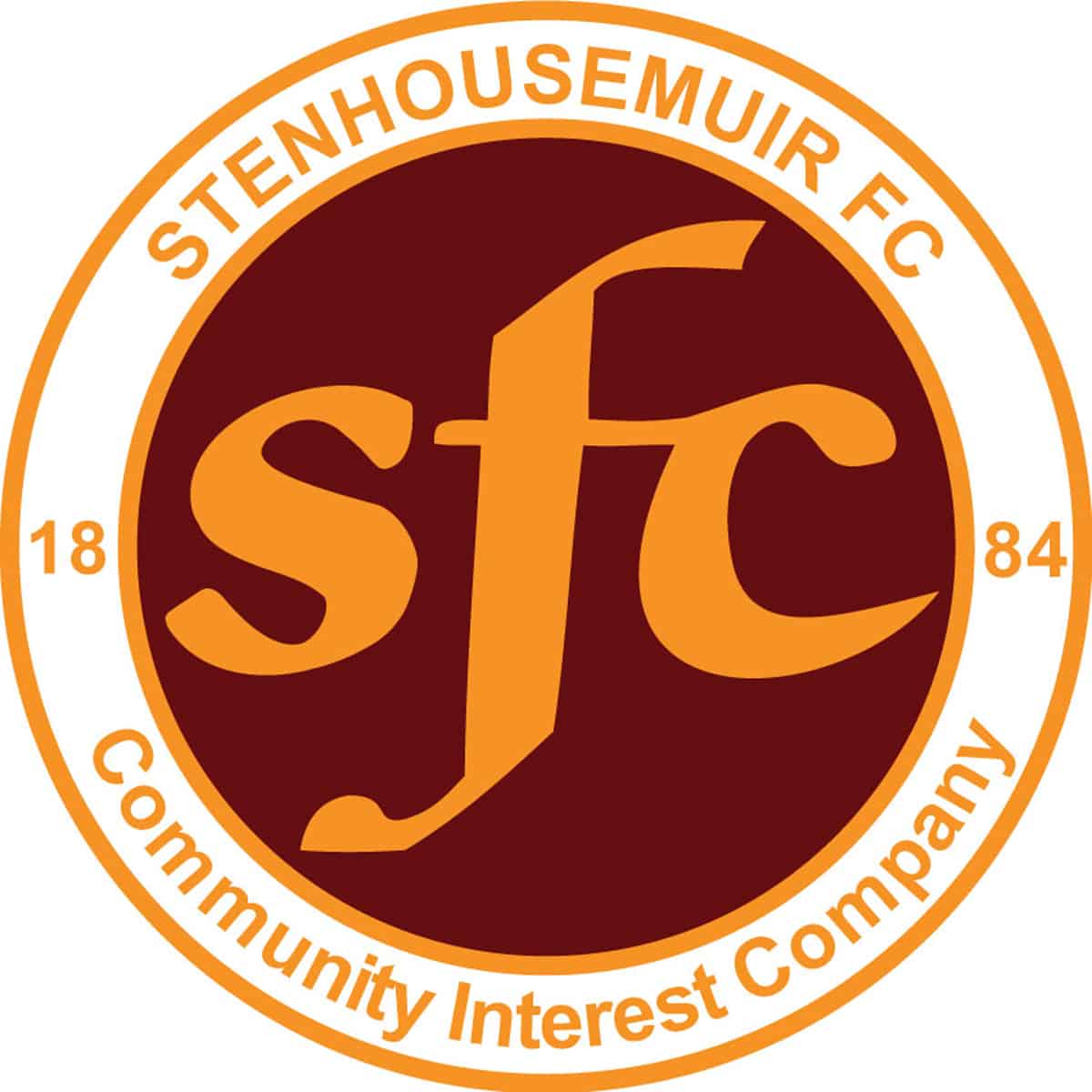 SPFL Ladbrokes League 1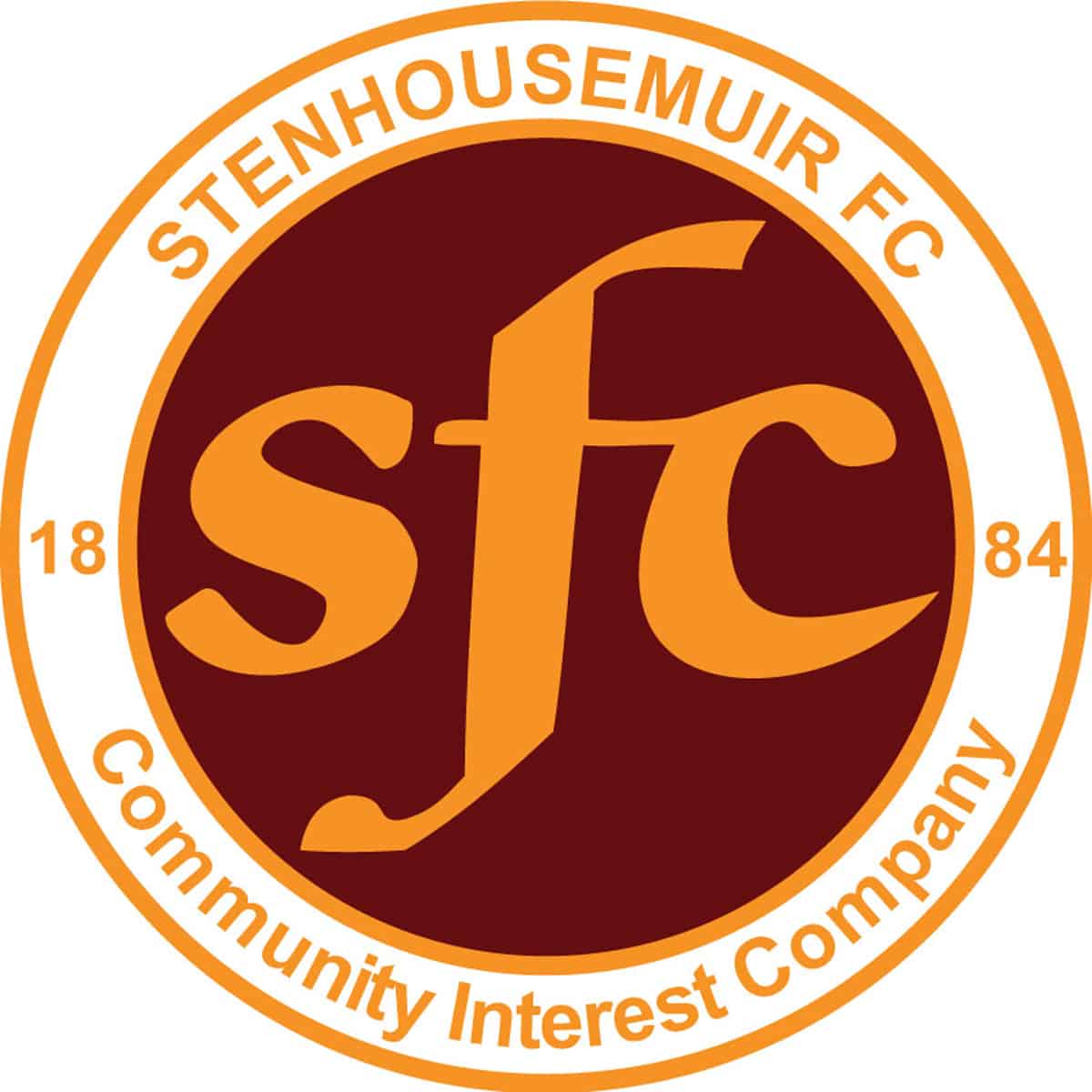 Betfred Cup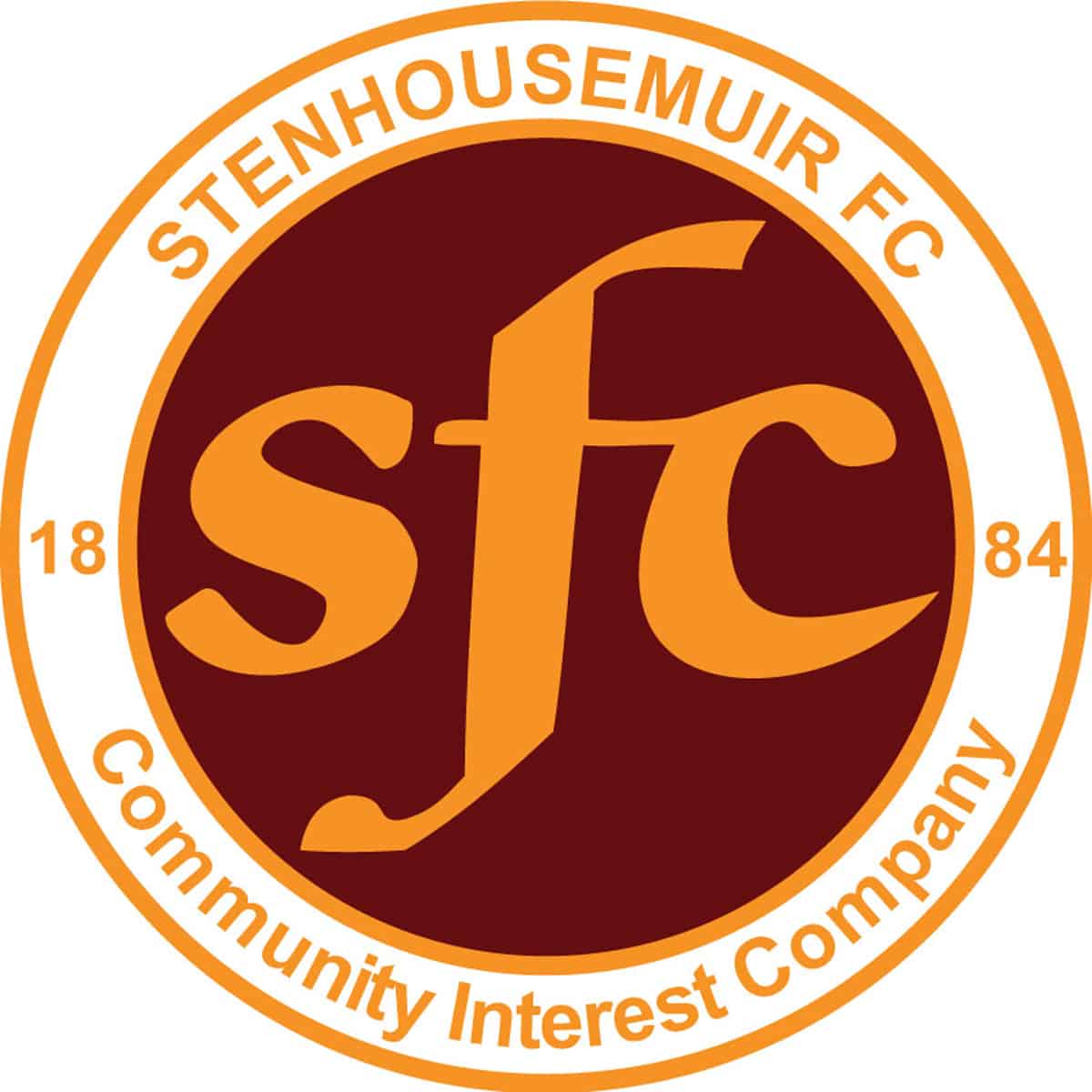 Petrofac Training Cup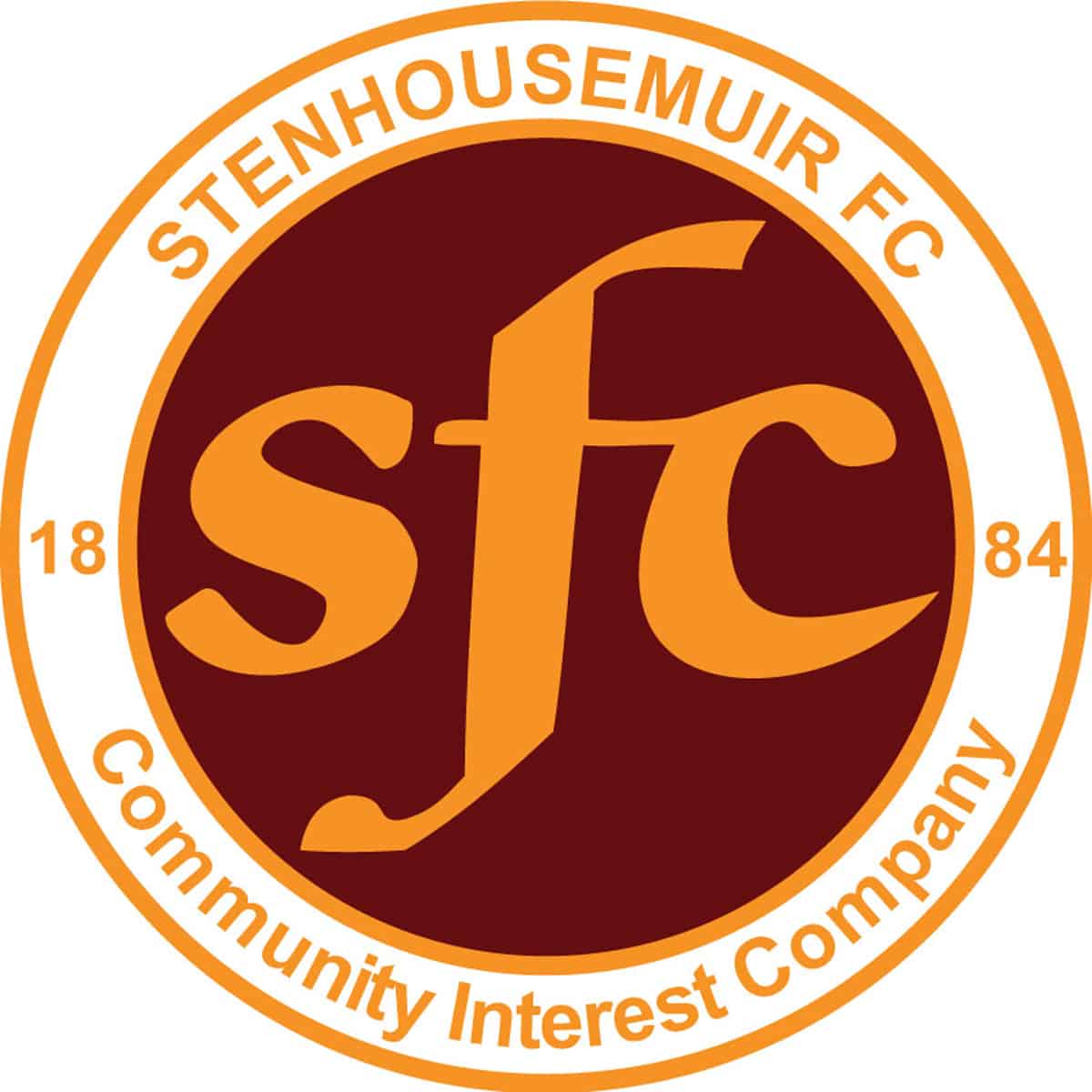 Friendly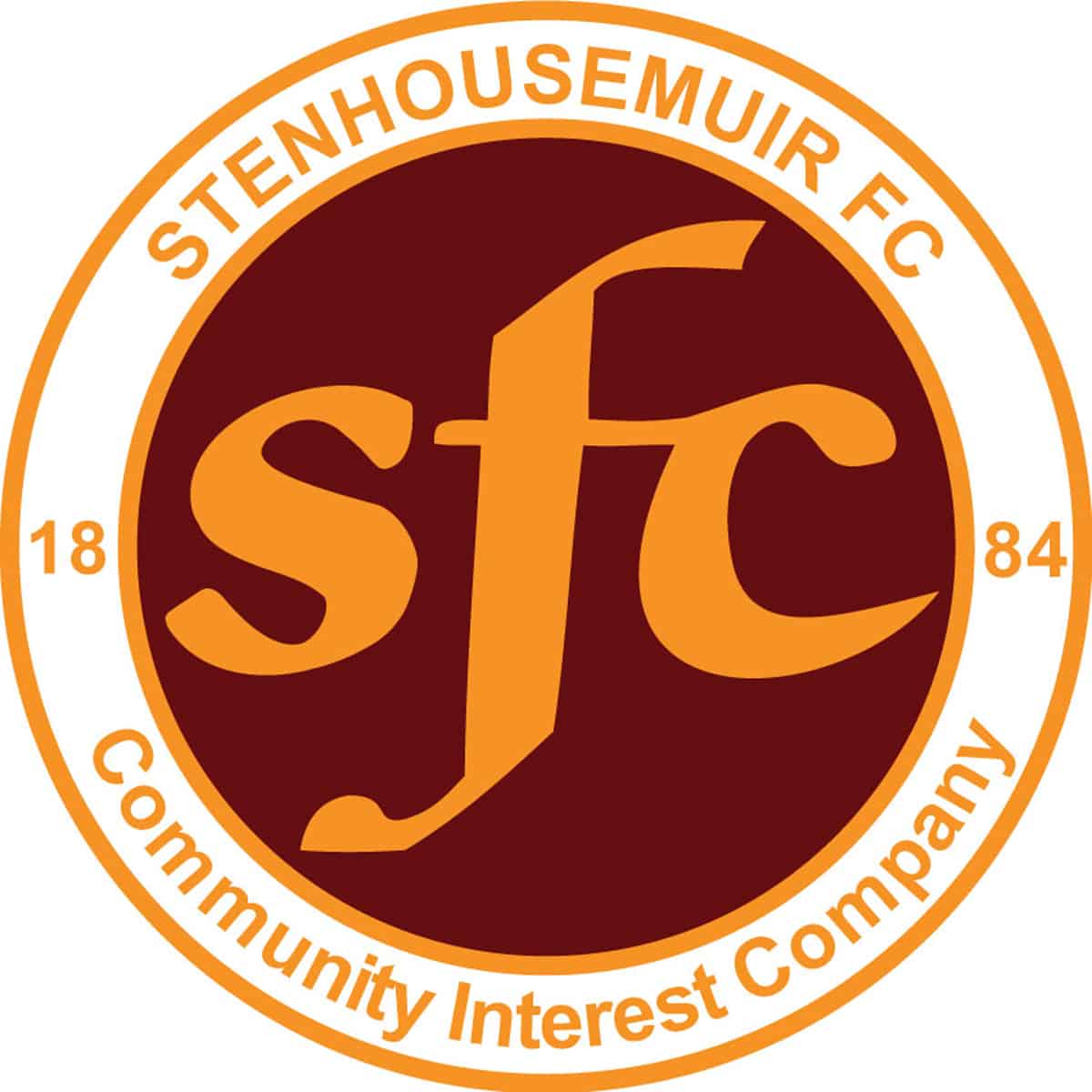 Friendly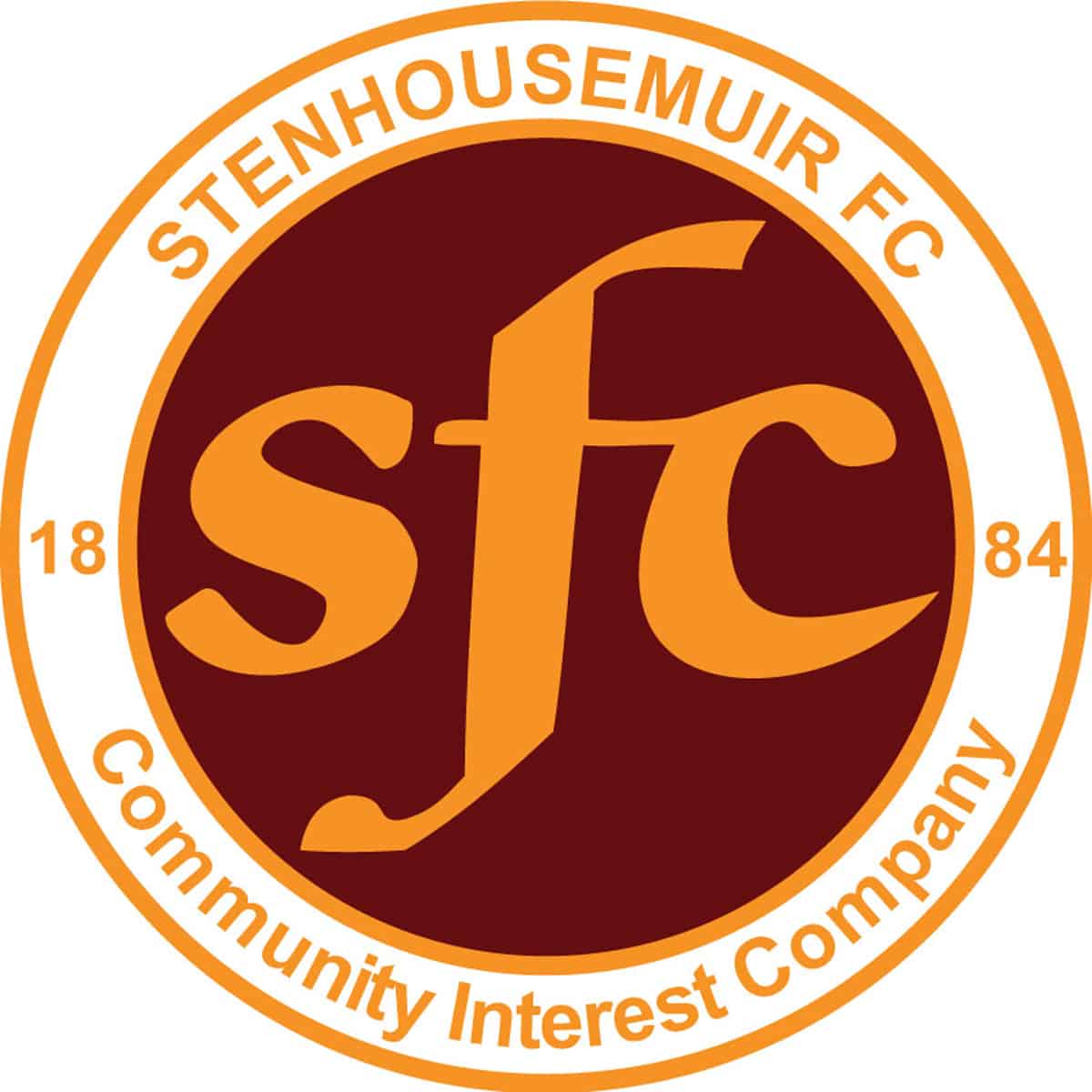 Stirlingshire Cup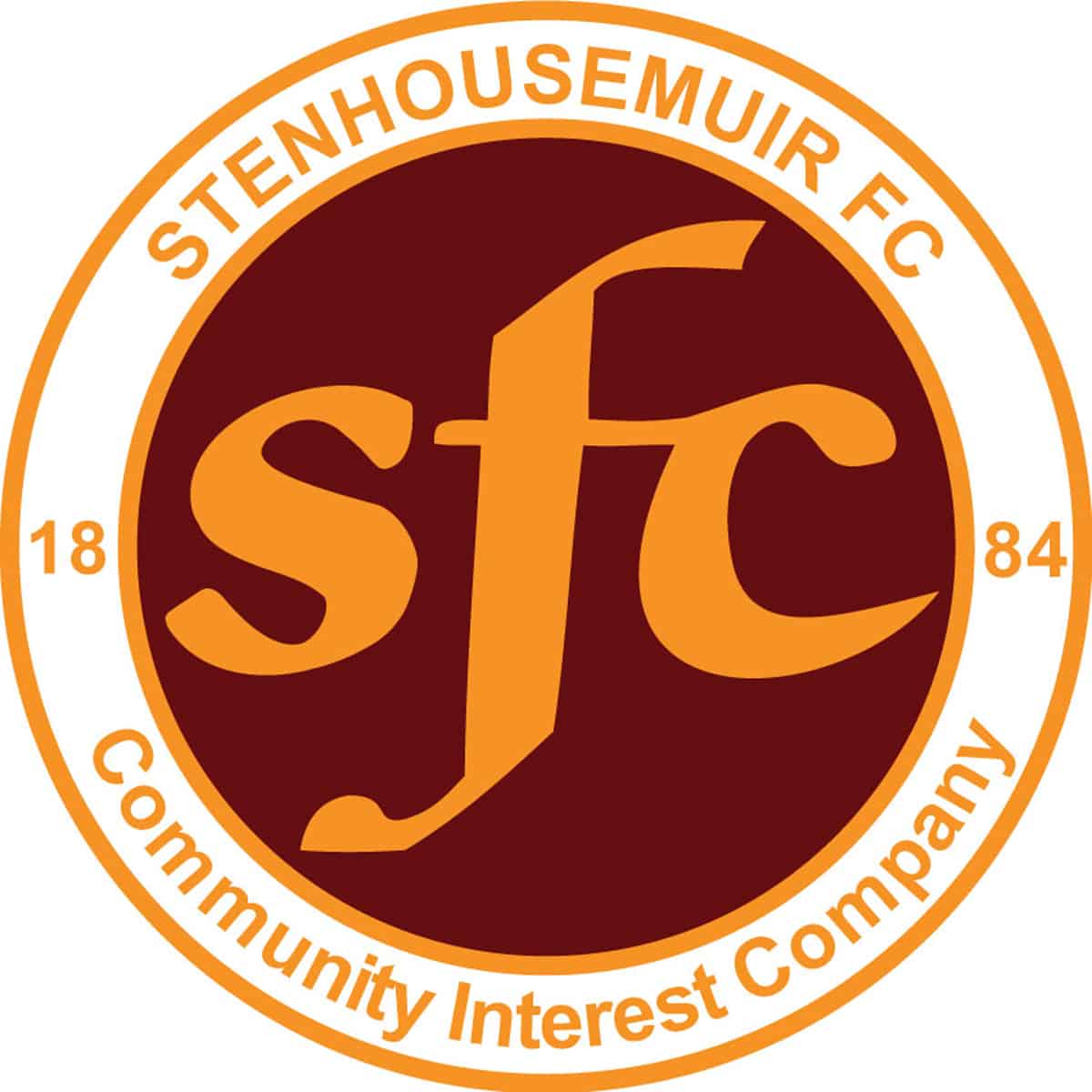 Friendly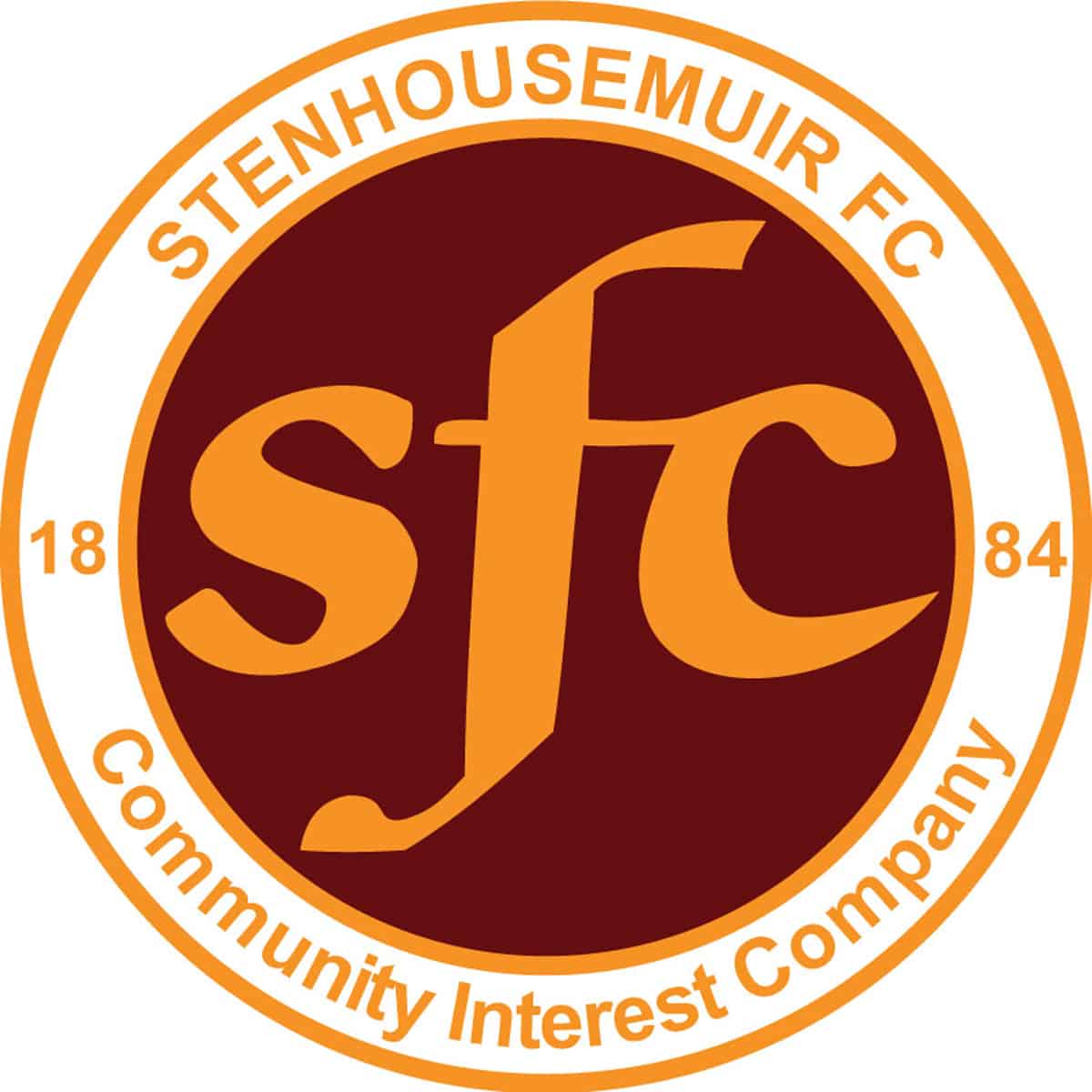 Stirlingshire Cup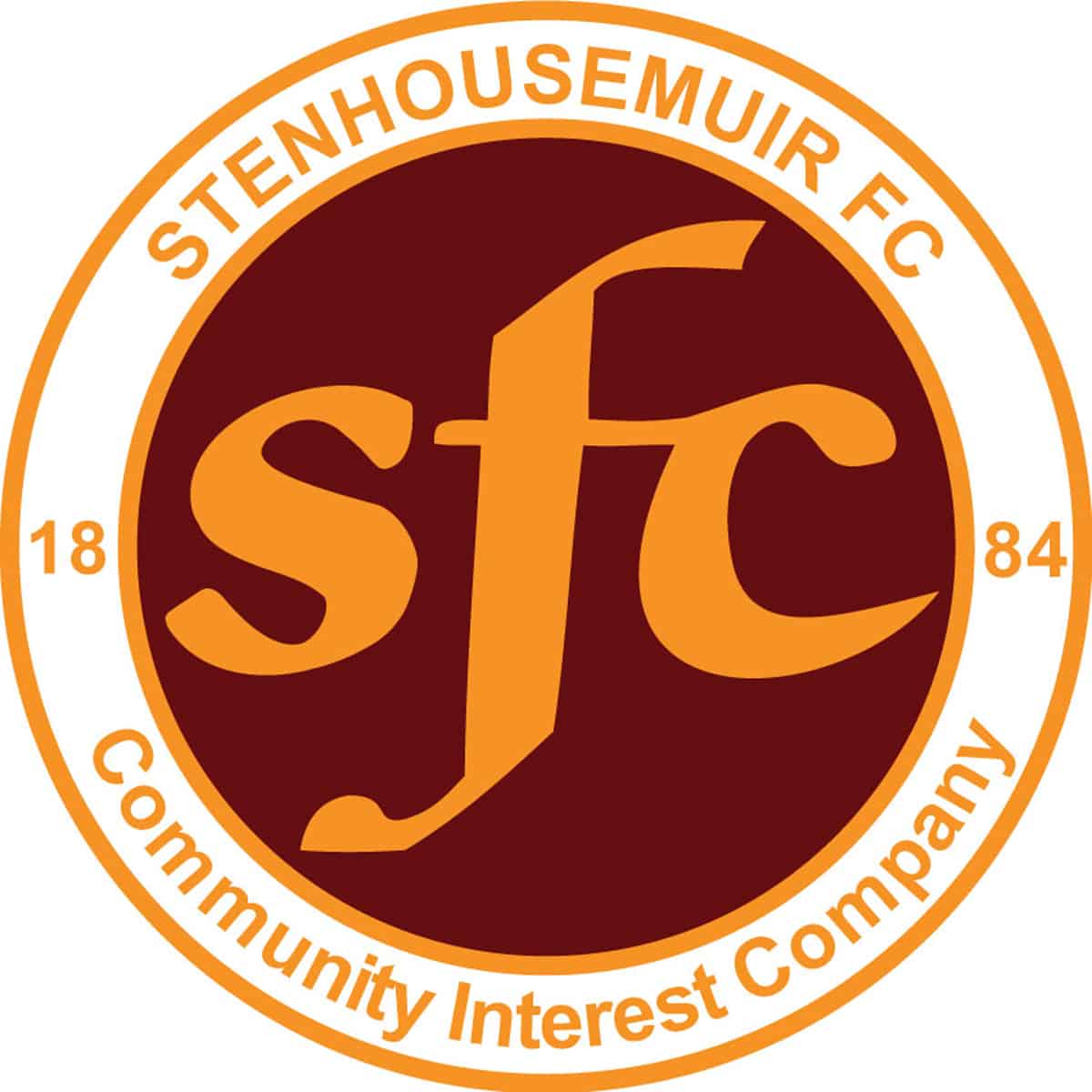 SPFL Ladbrokes League 1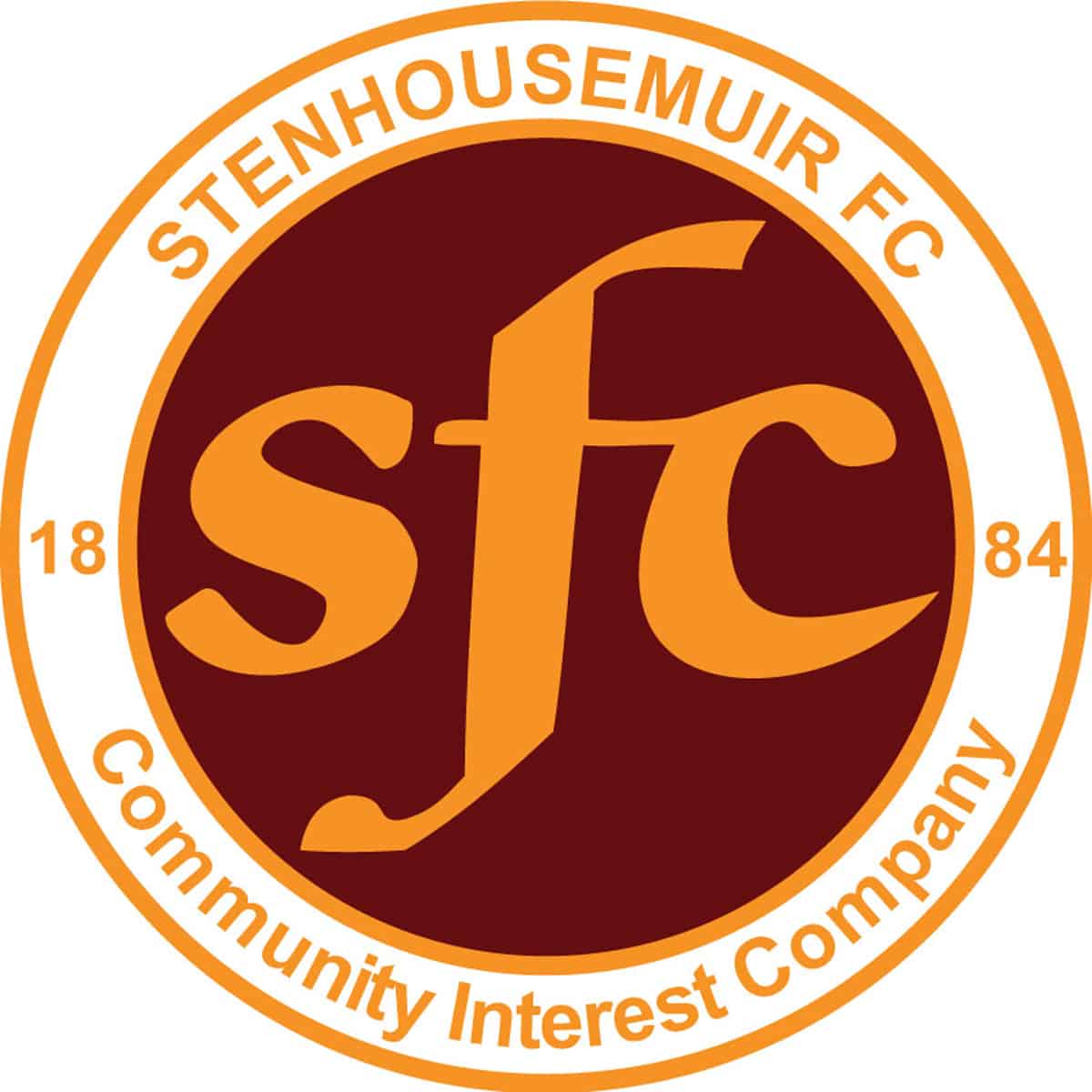 SPFL Ladbrokes League 1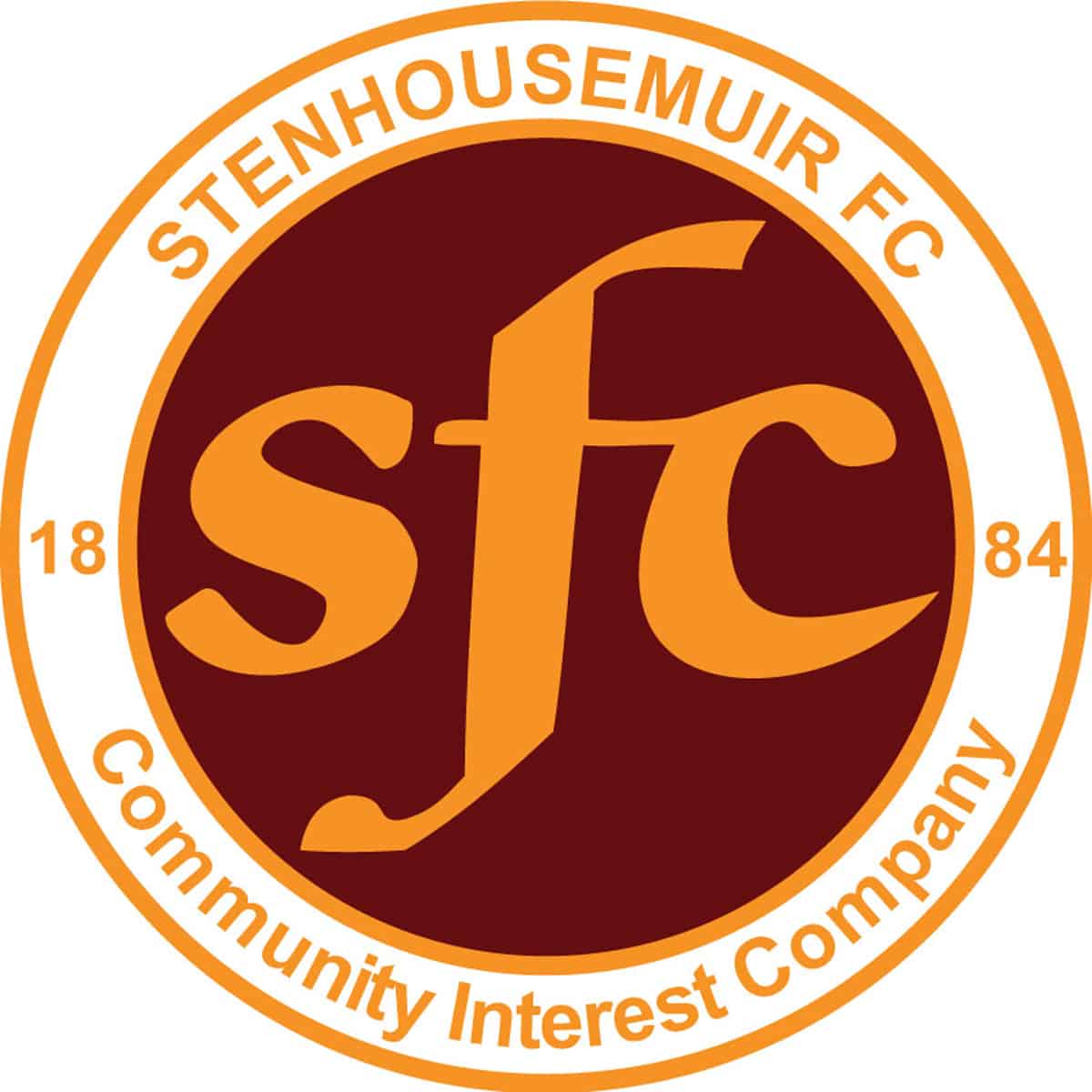 SPFL Ladbrokes League 1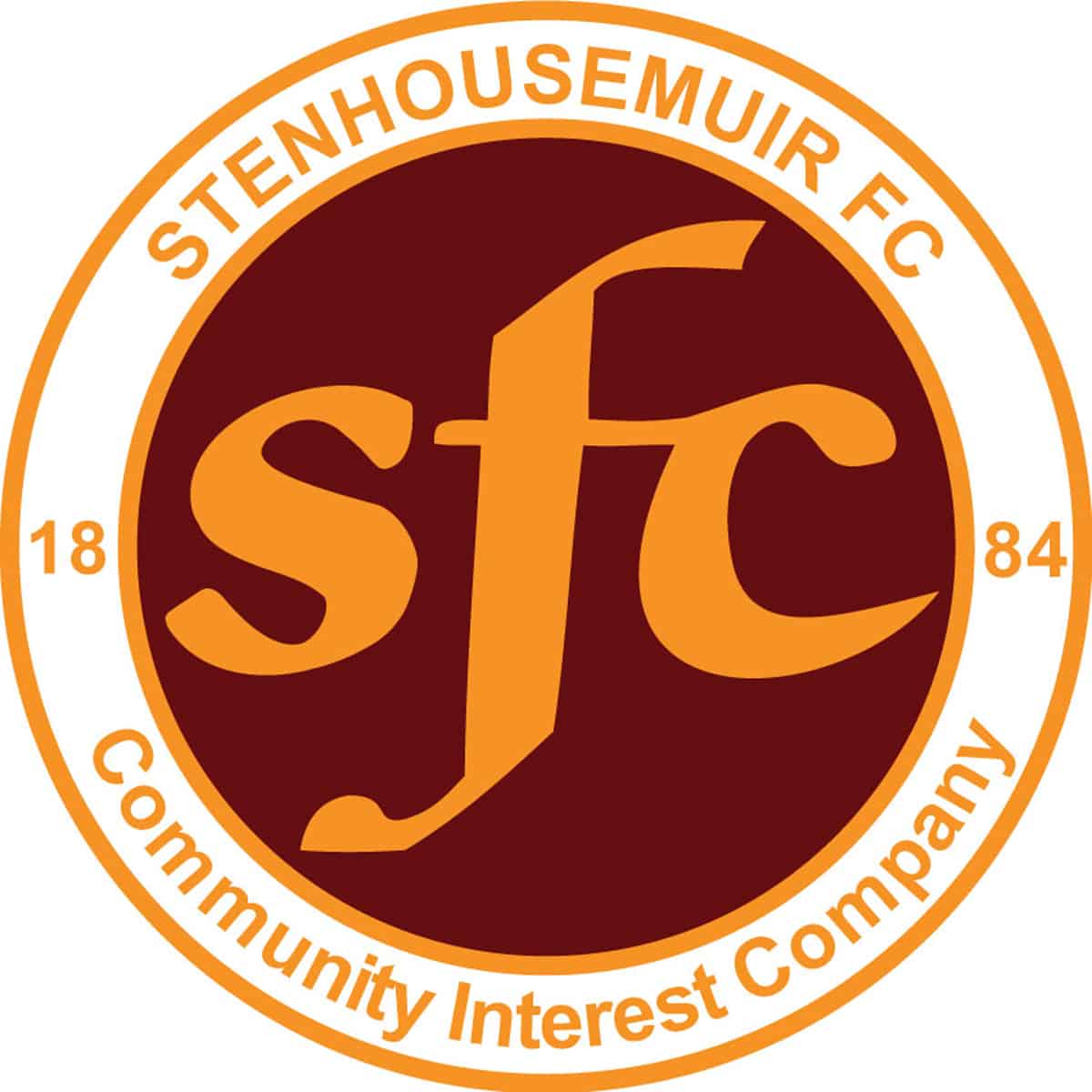 SPFL Ladbrokes League 1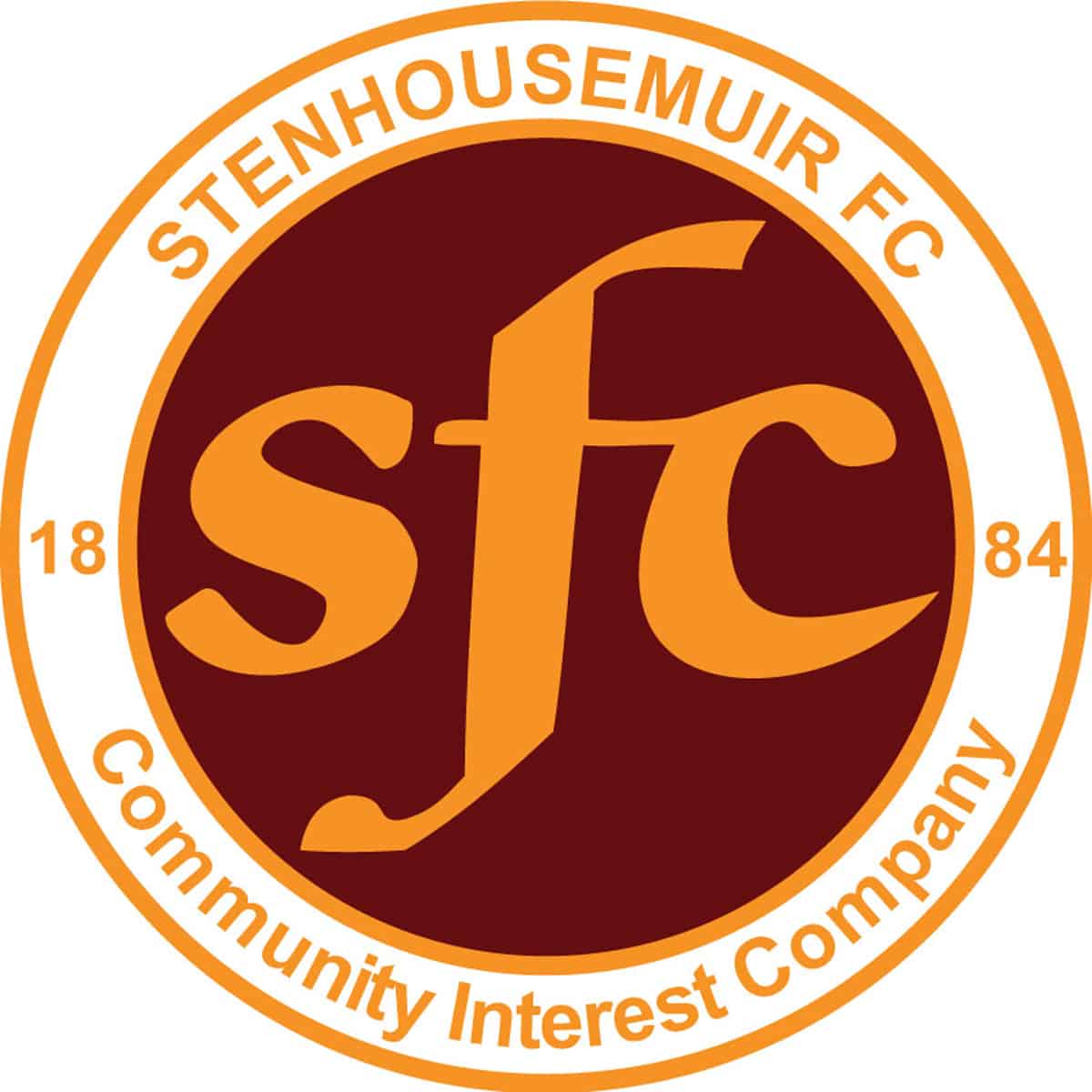 SPFL Ladbrokes League 1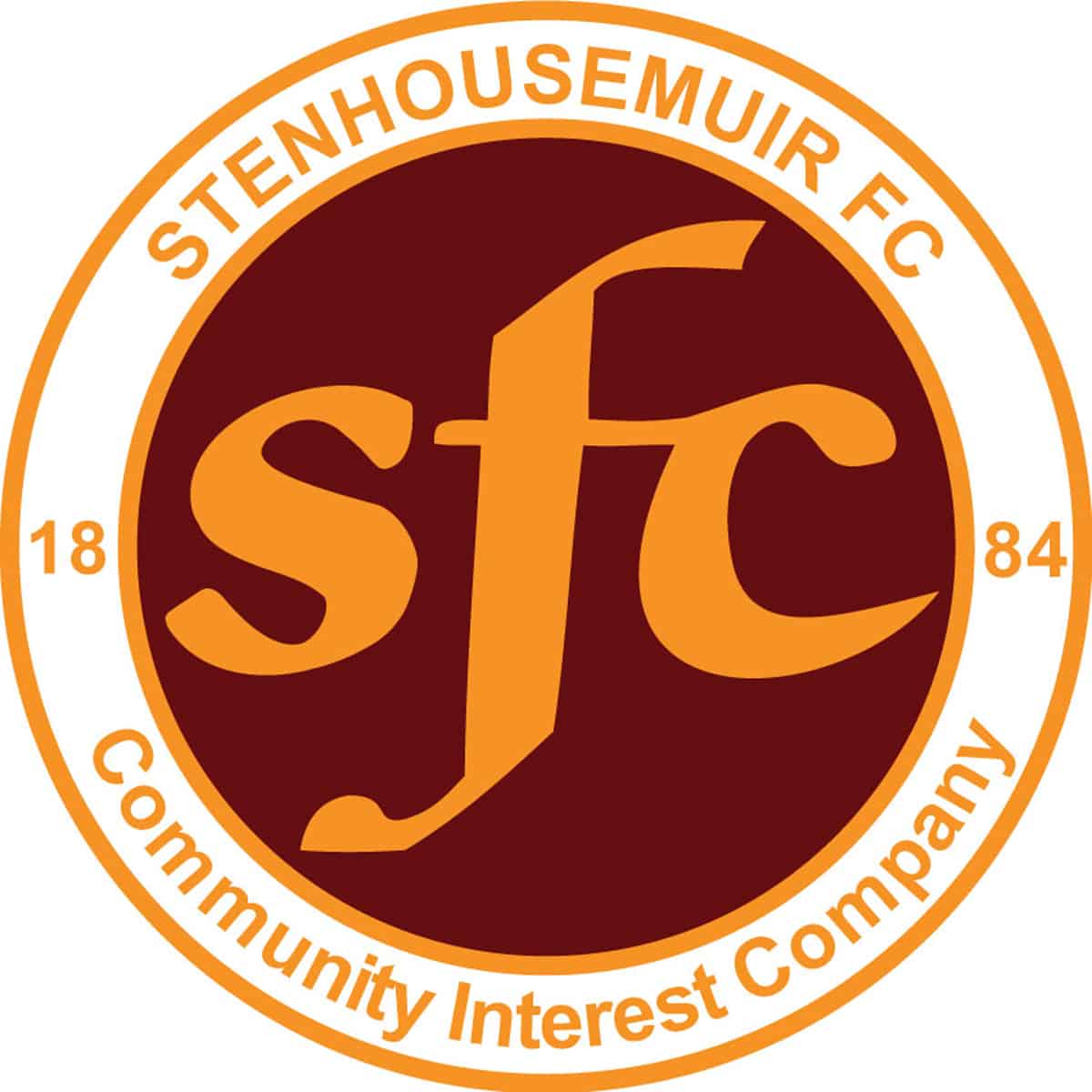 SPFL Ladbrokes League 1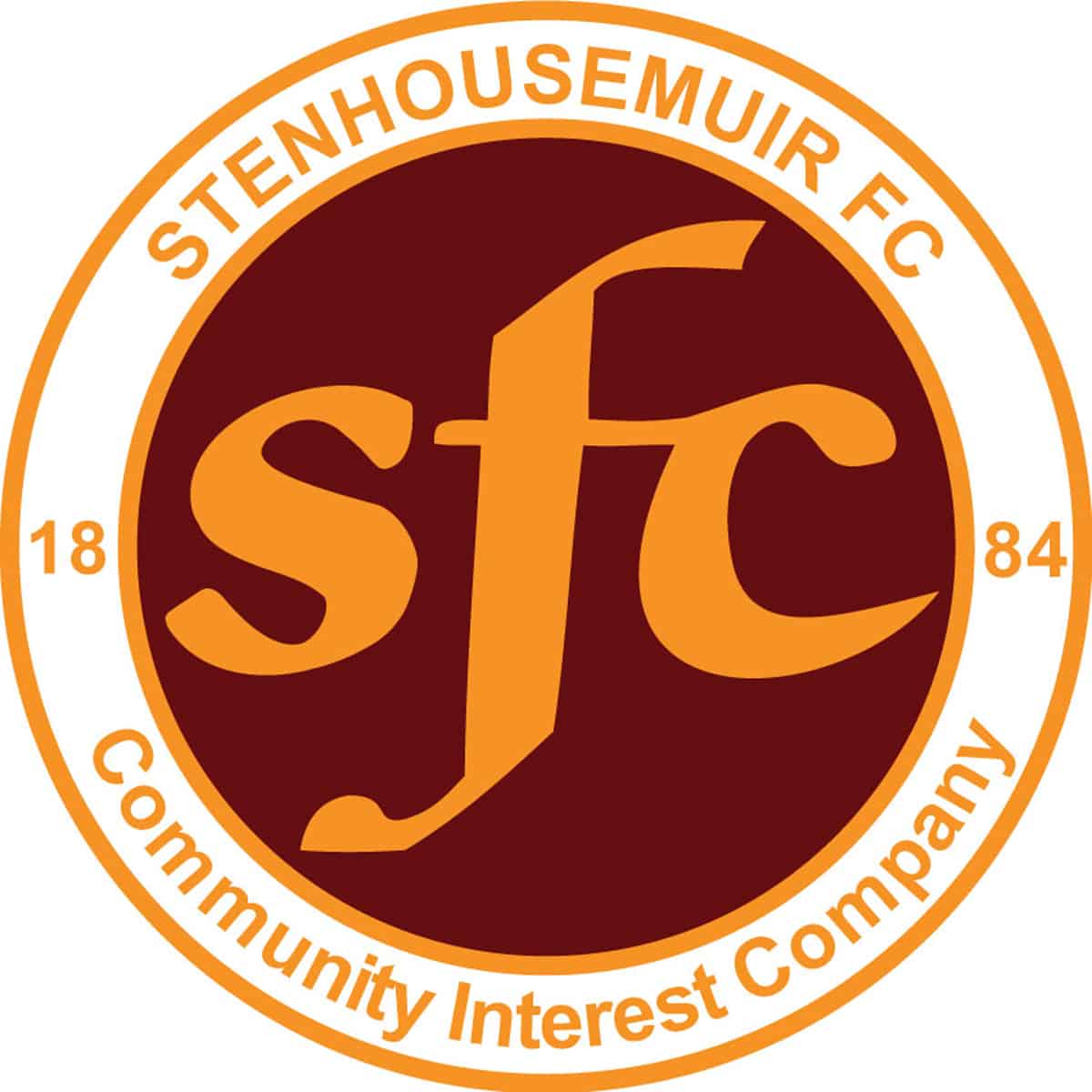 SPFL Ladbrokes League 1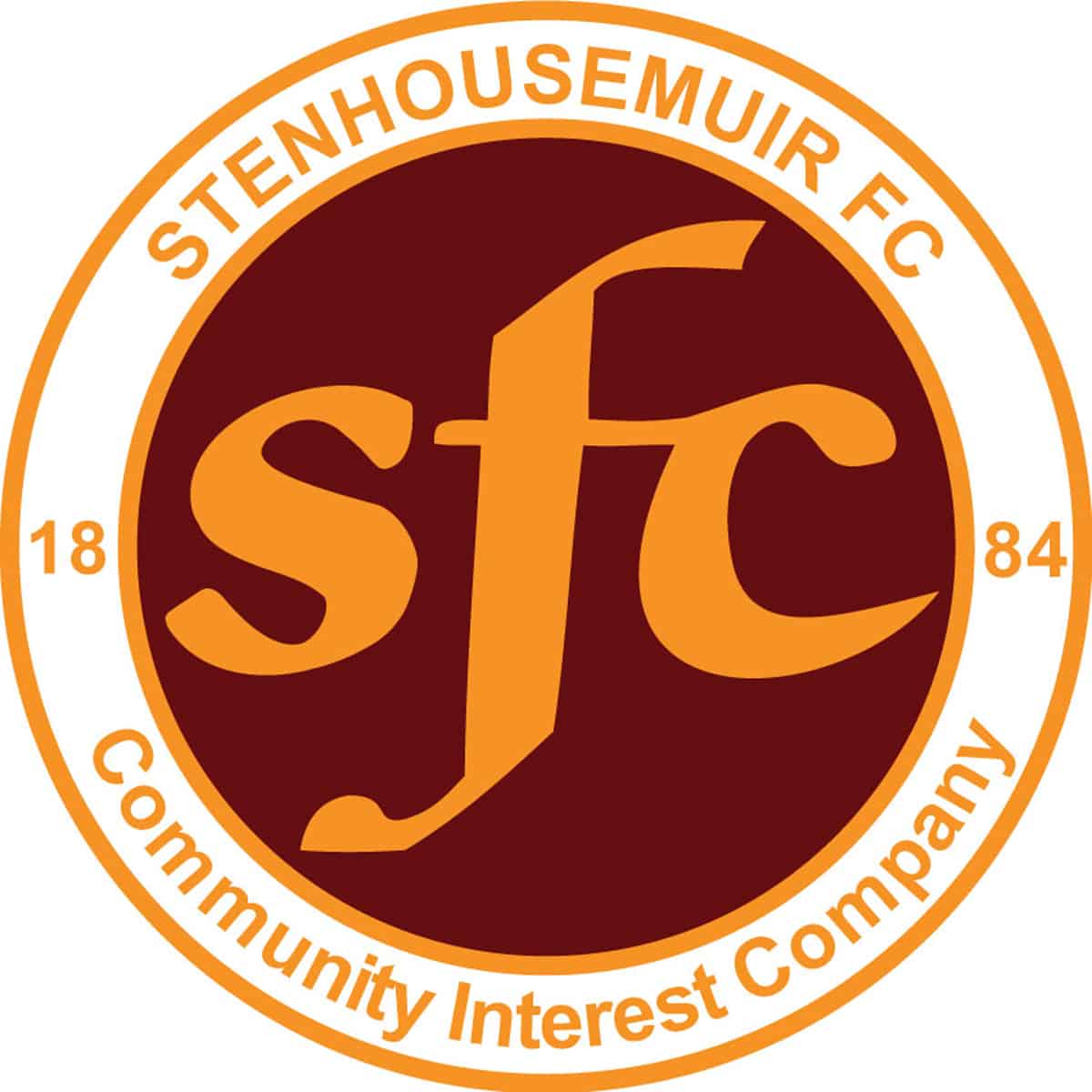 SPFL Ladbrokes League 1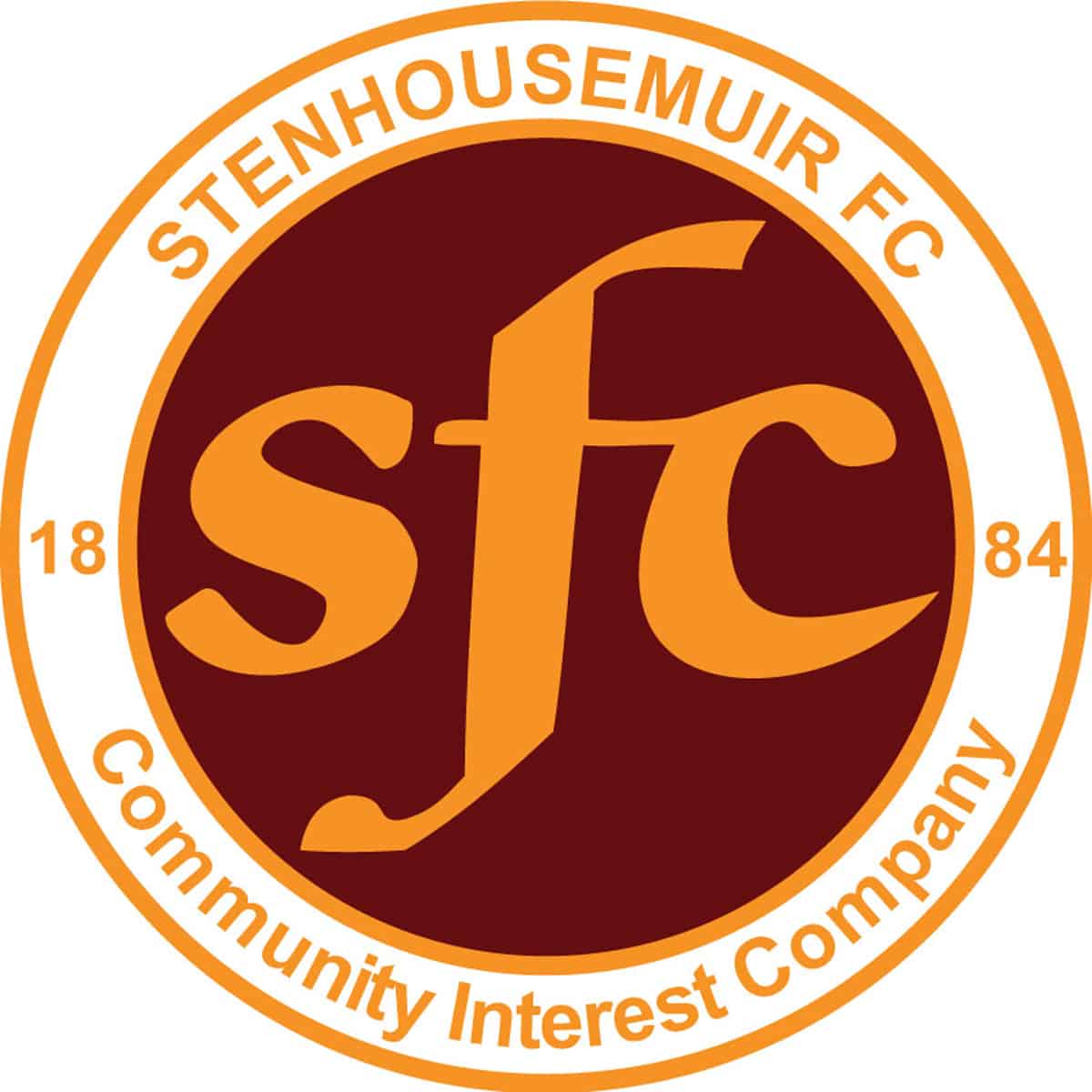 SPFL Ladbrokes League 1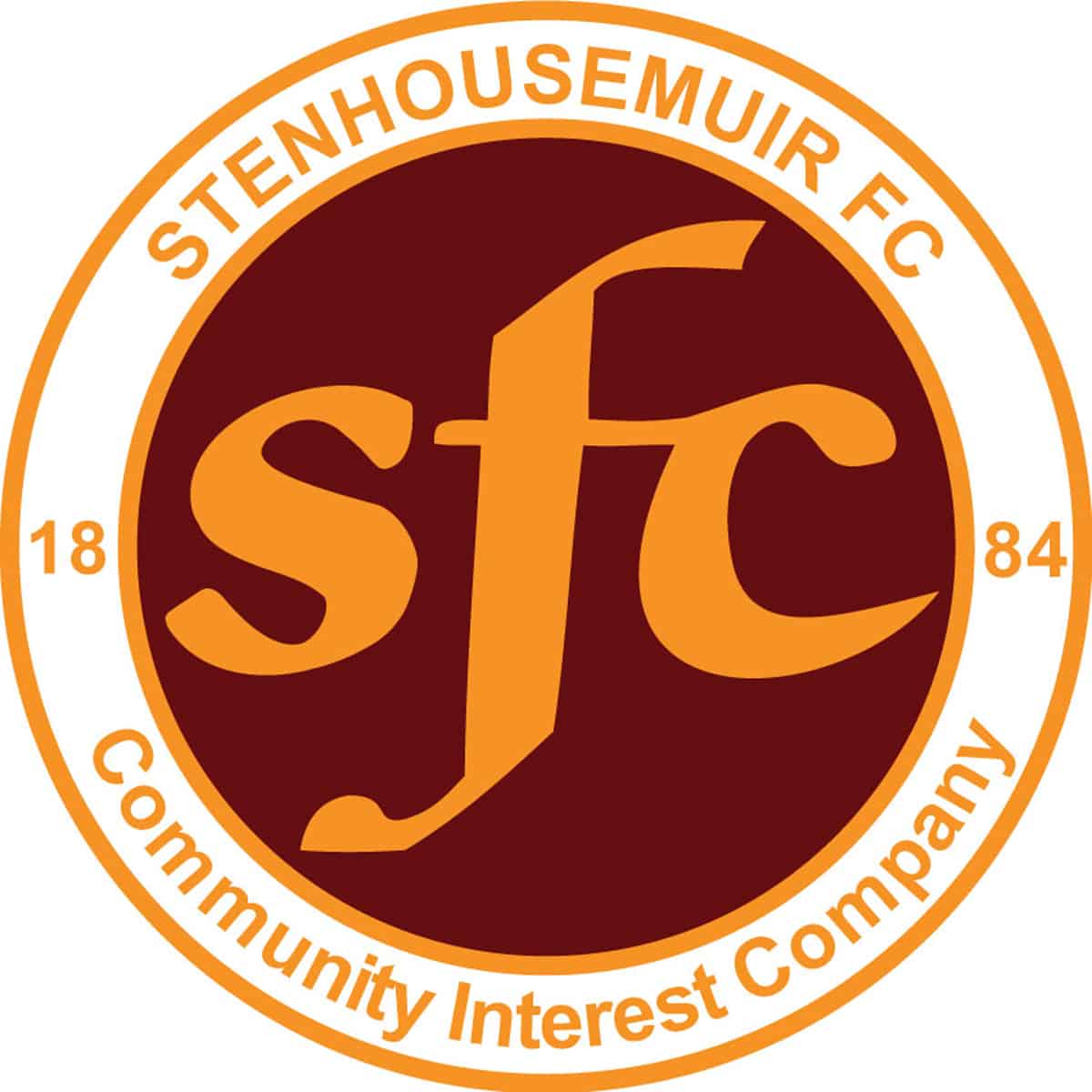 SPFL Ladbrokes League 1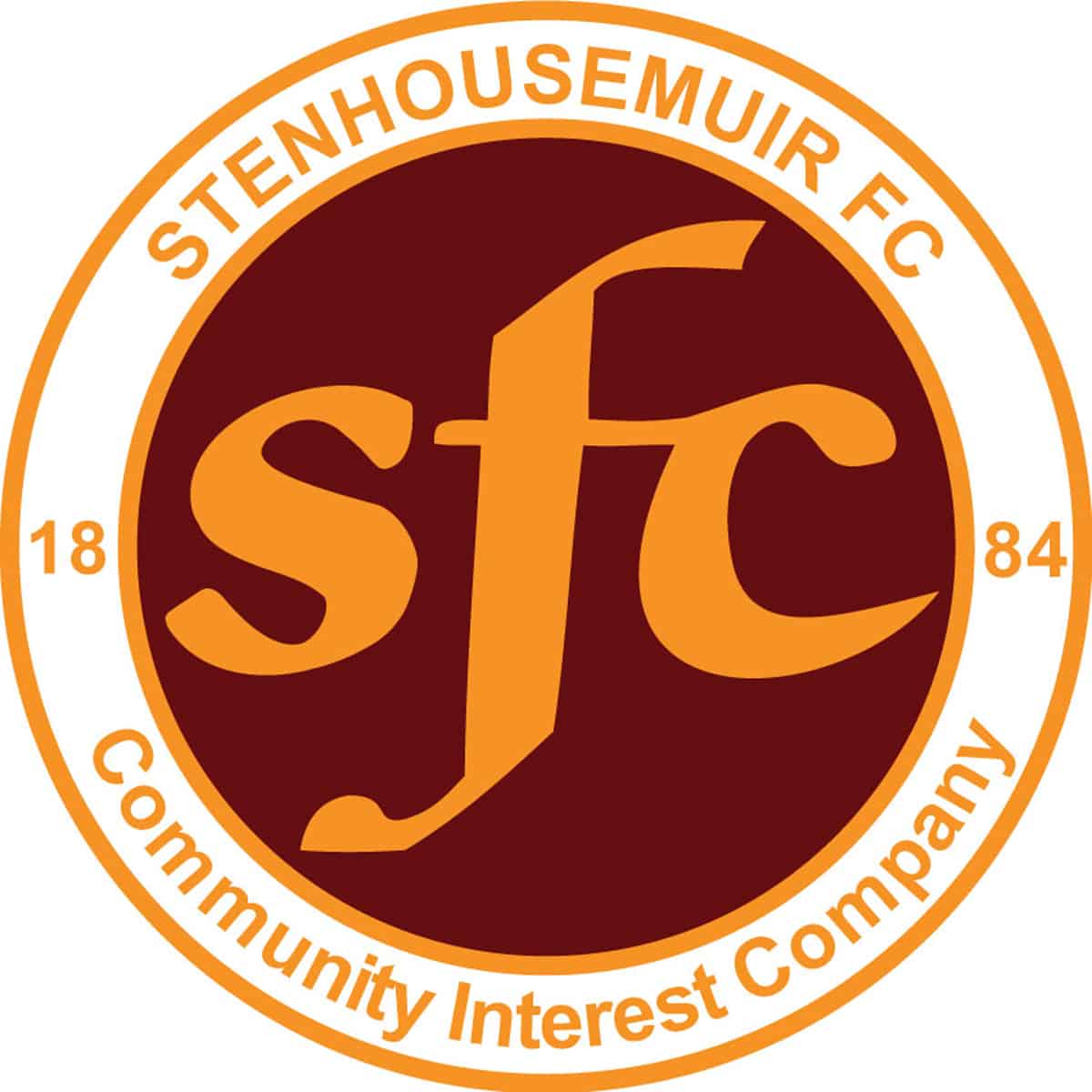 SPFL Ladbrokes League 1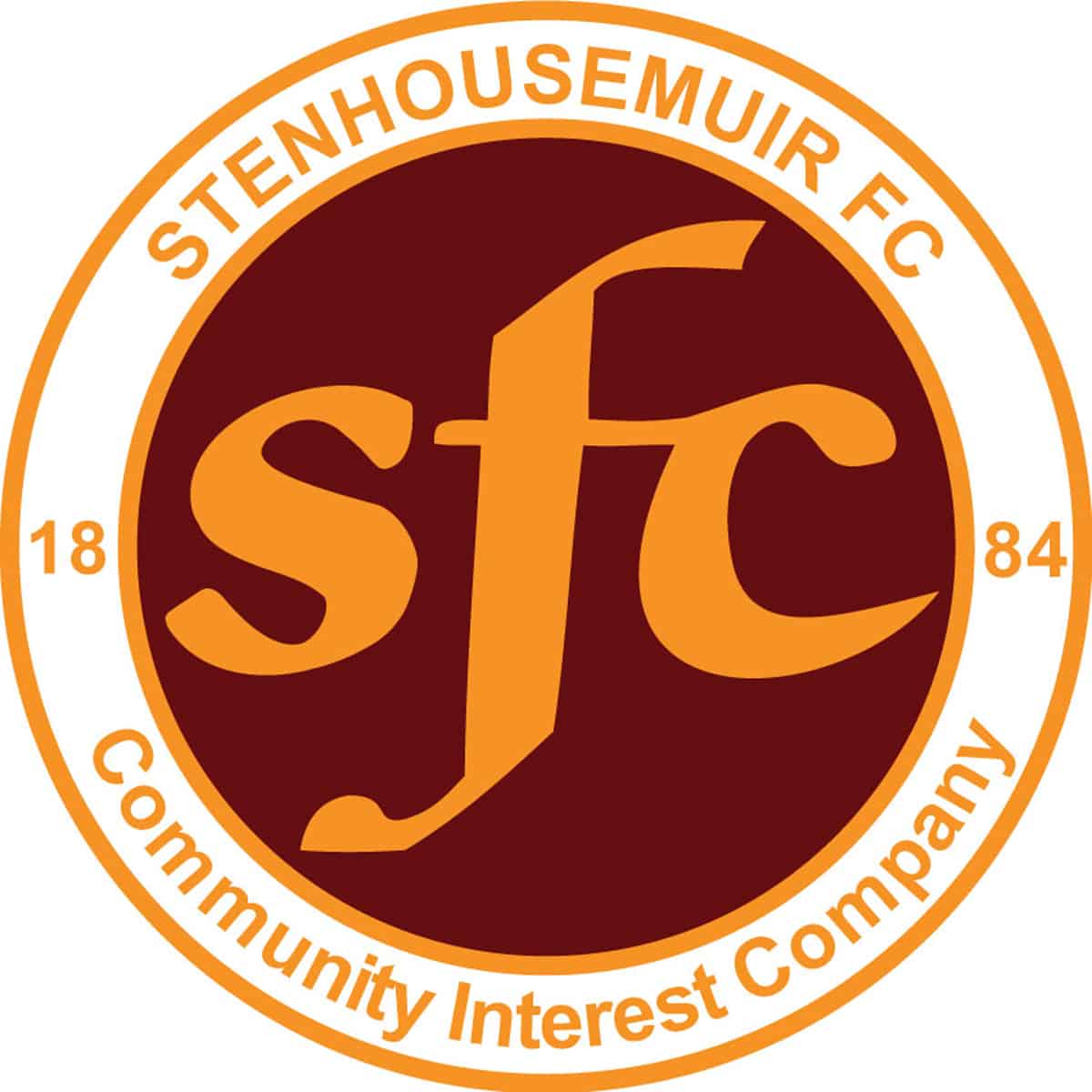 SPFL Ladbrokes League 1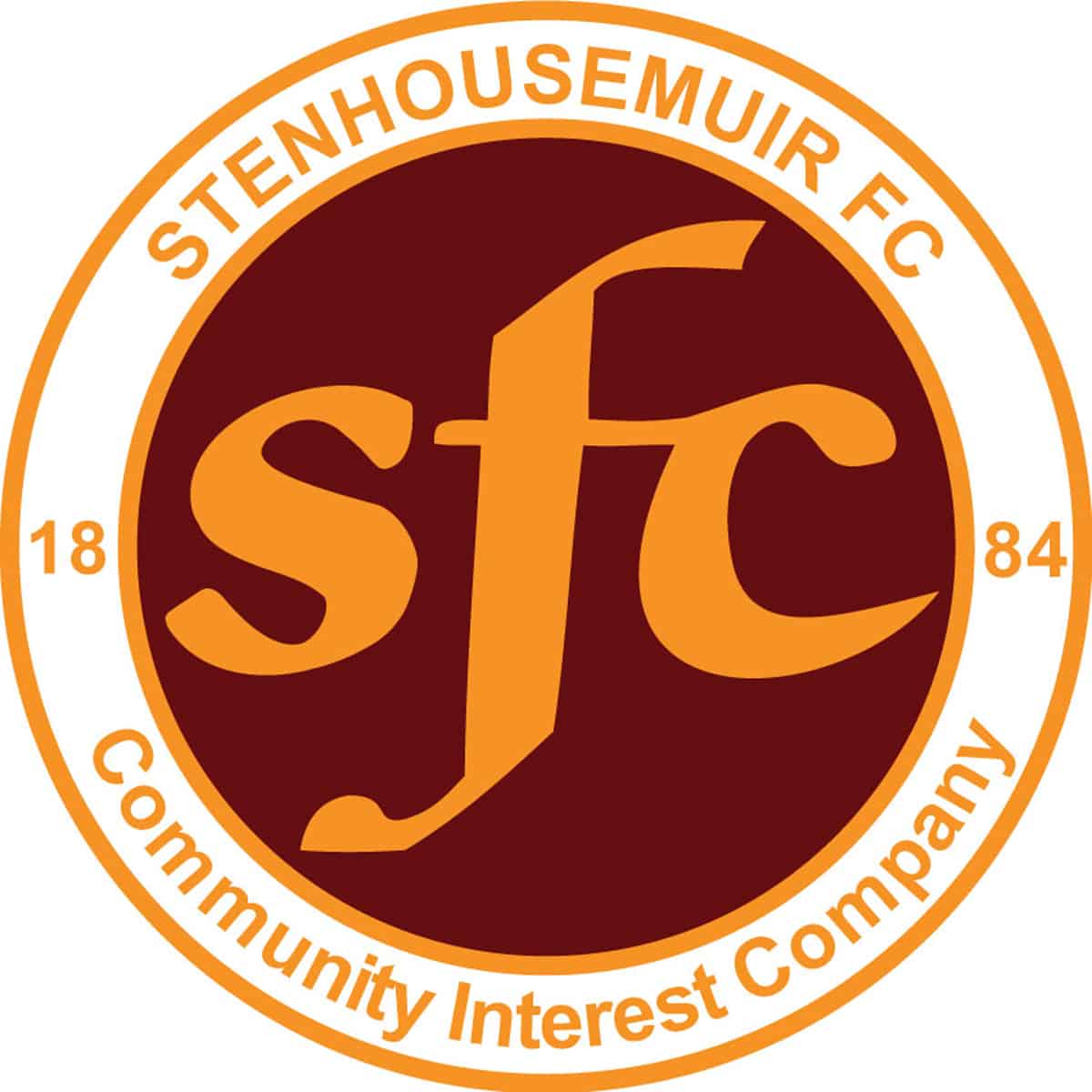 SPFL Ladbrokes League 1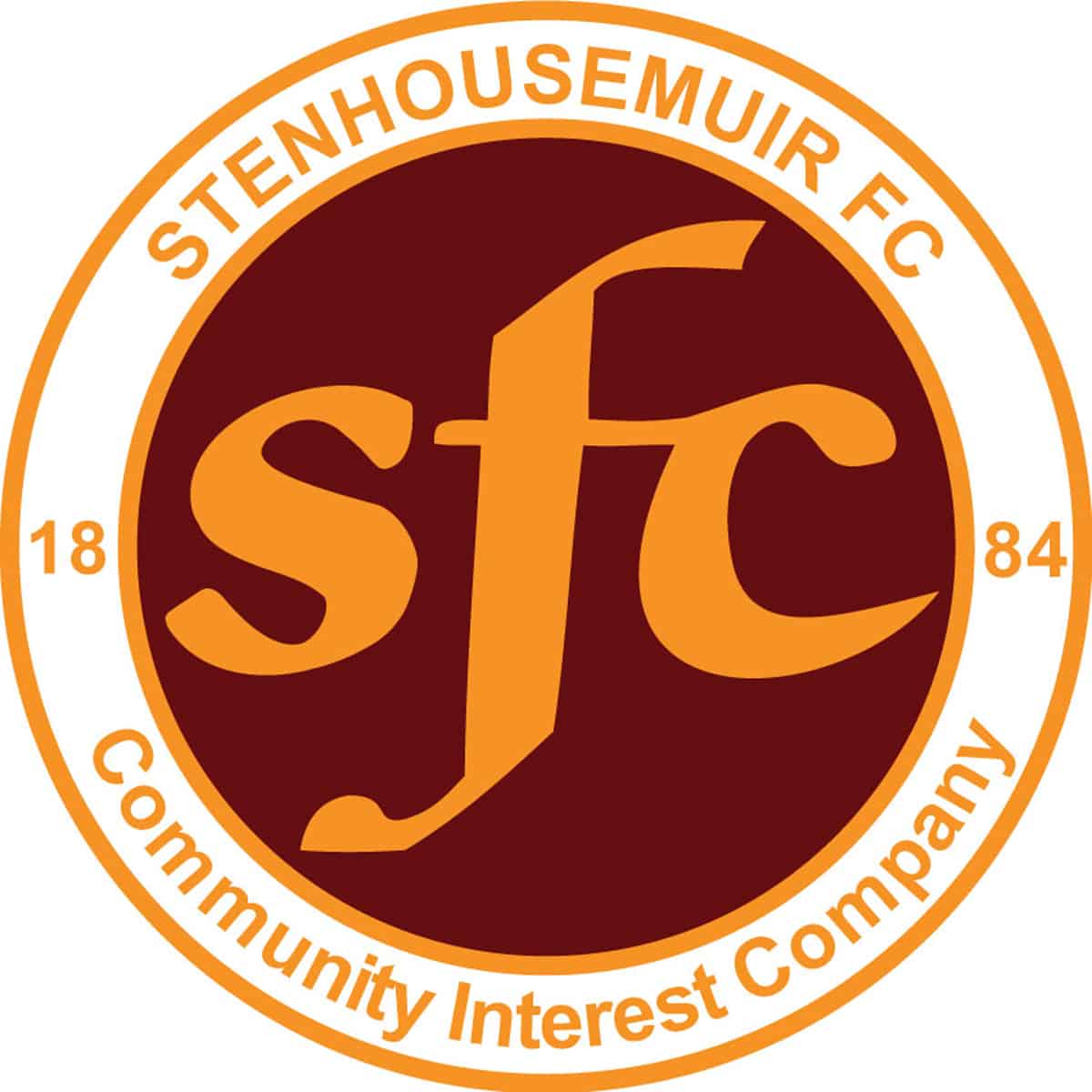 SPFL Ladbrokes League 1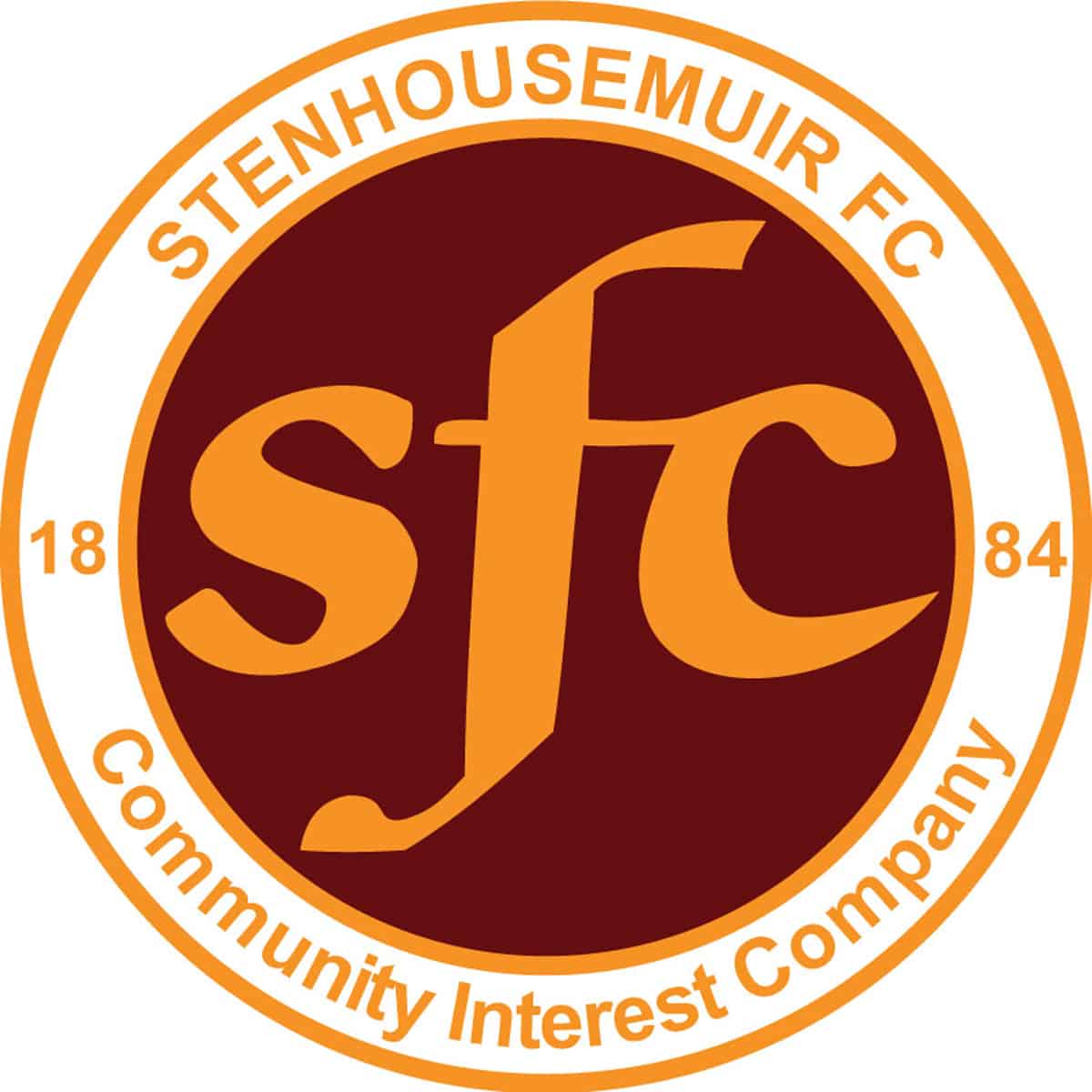 SPFL Ladbrokes League 1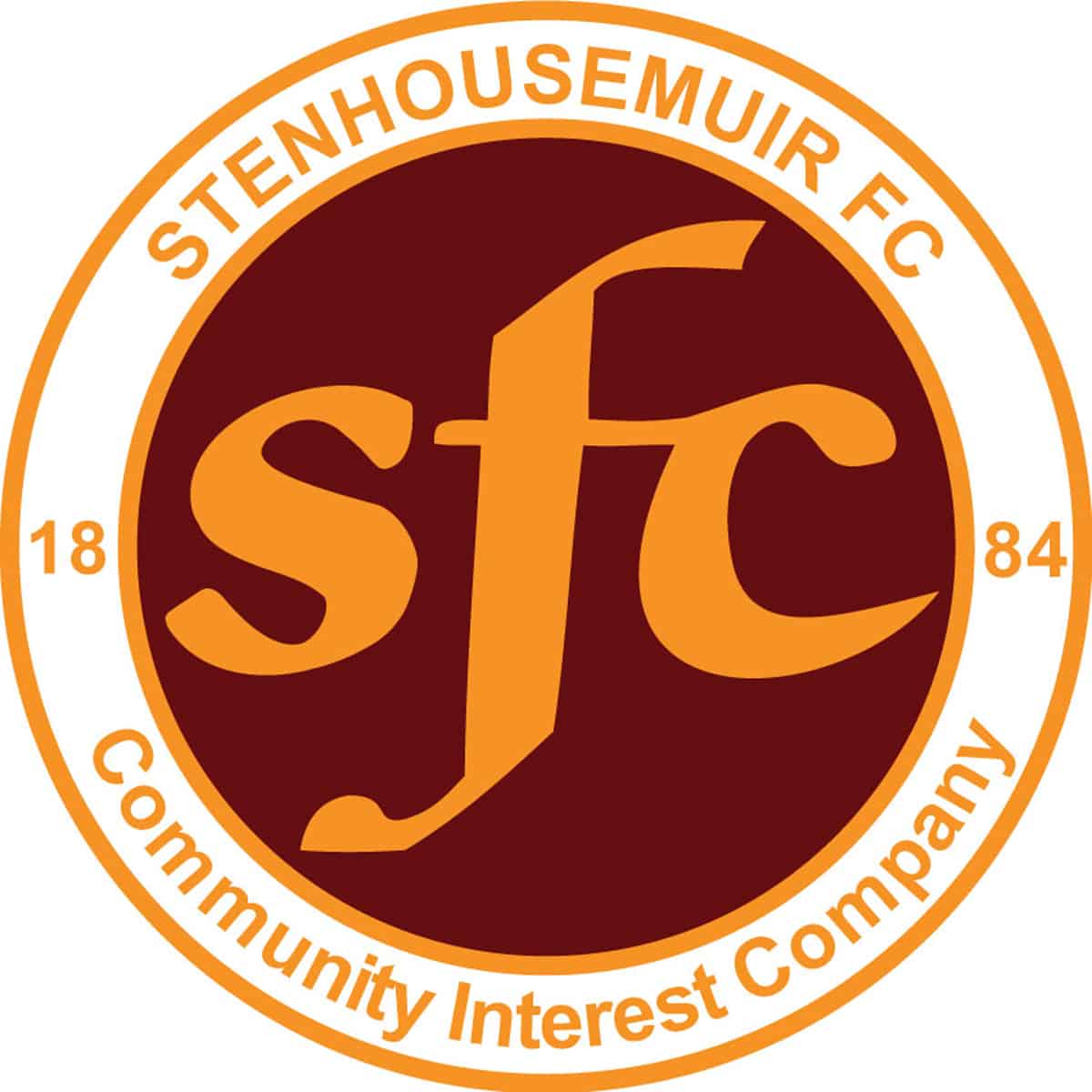 SPFL Ladbrokes League 1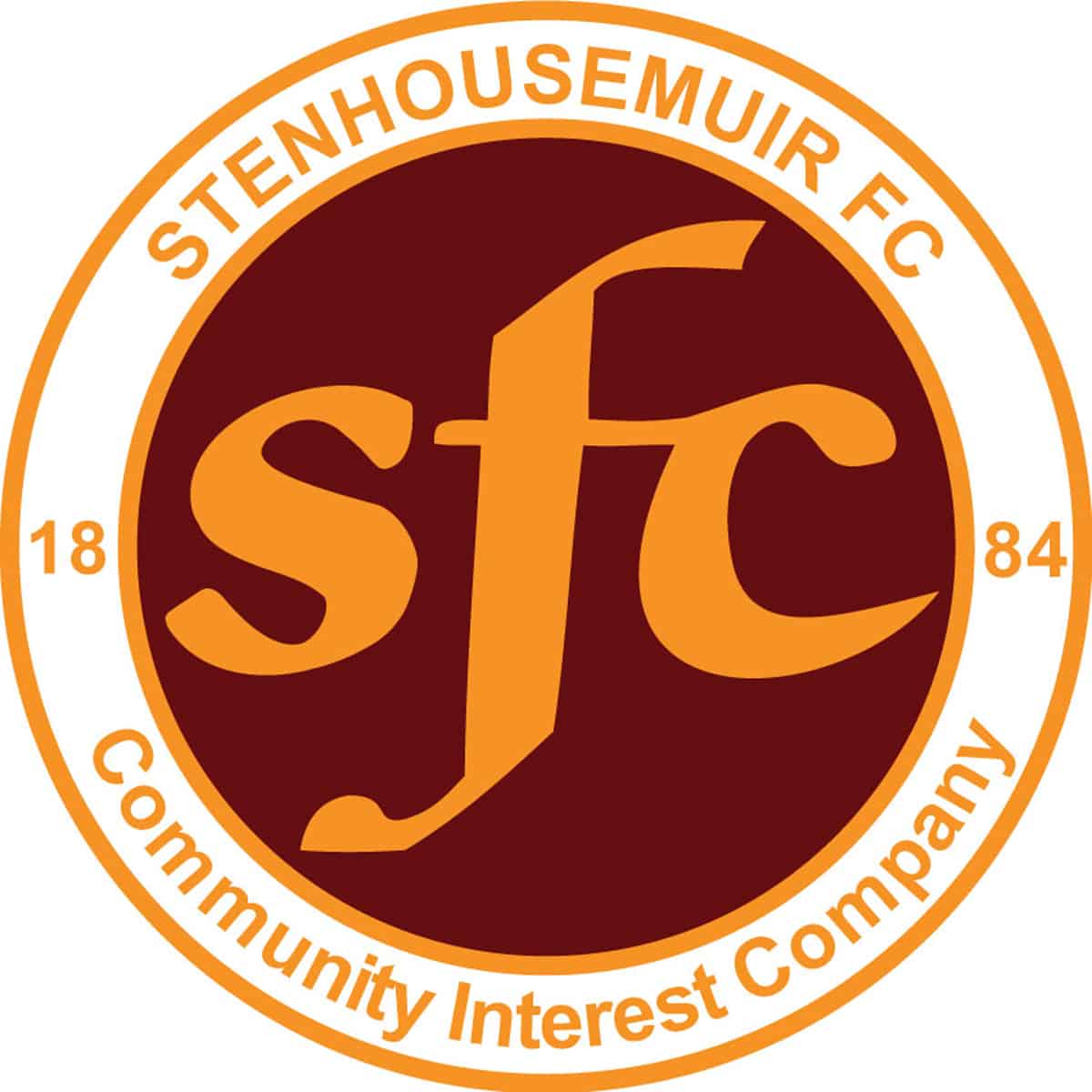 SPFL Ladbrokes League 1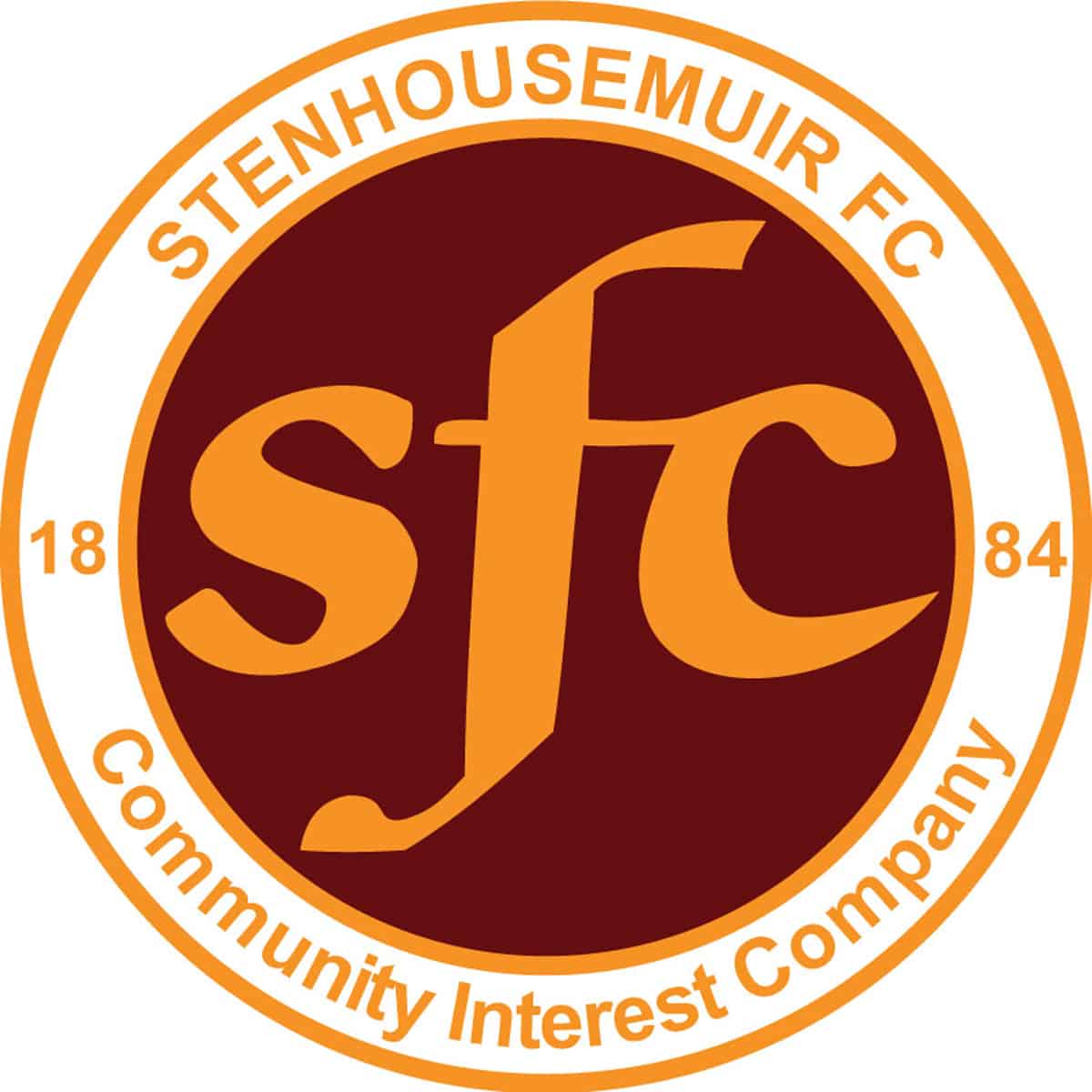 SPFL Ladbrokes League 1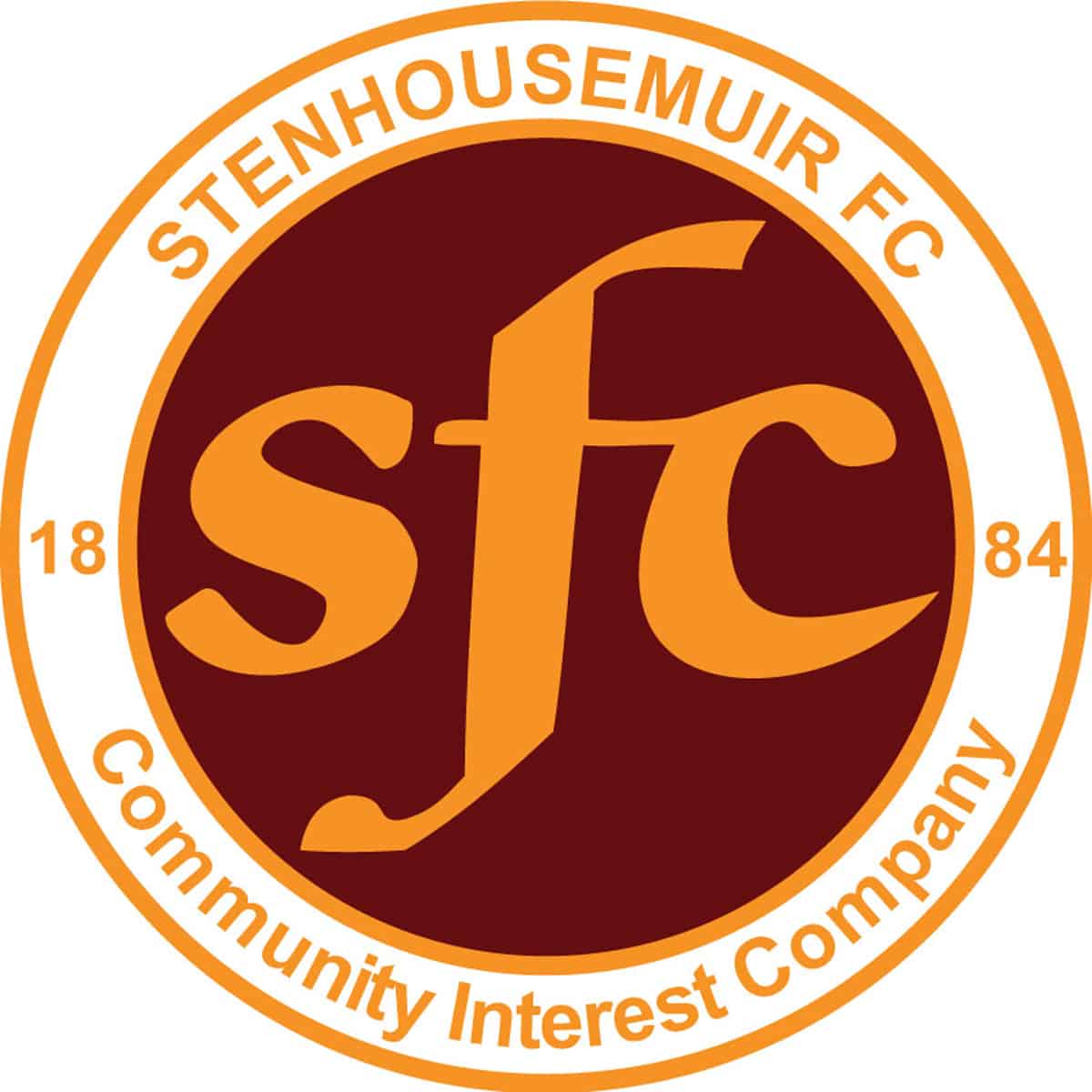 SPFL Ladbrokes League 1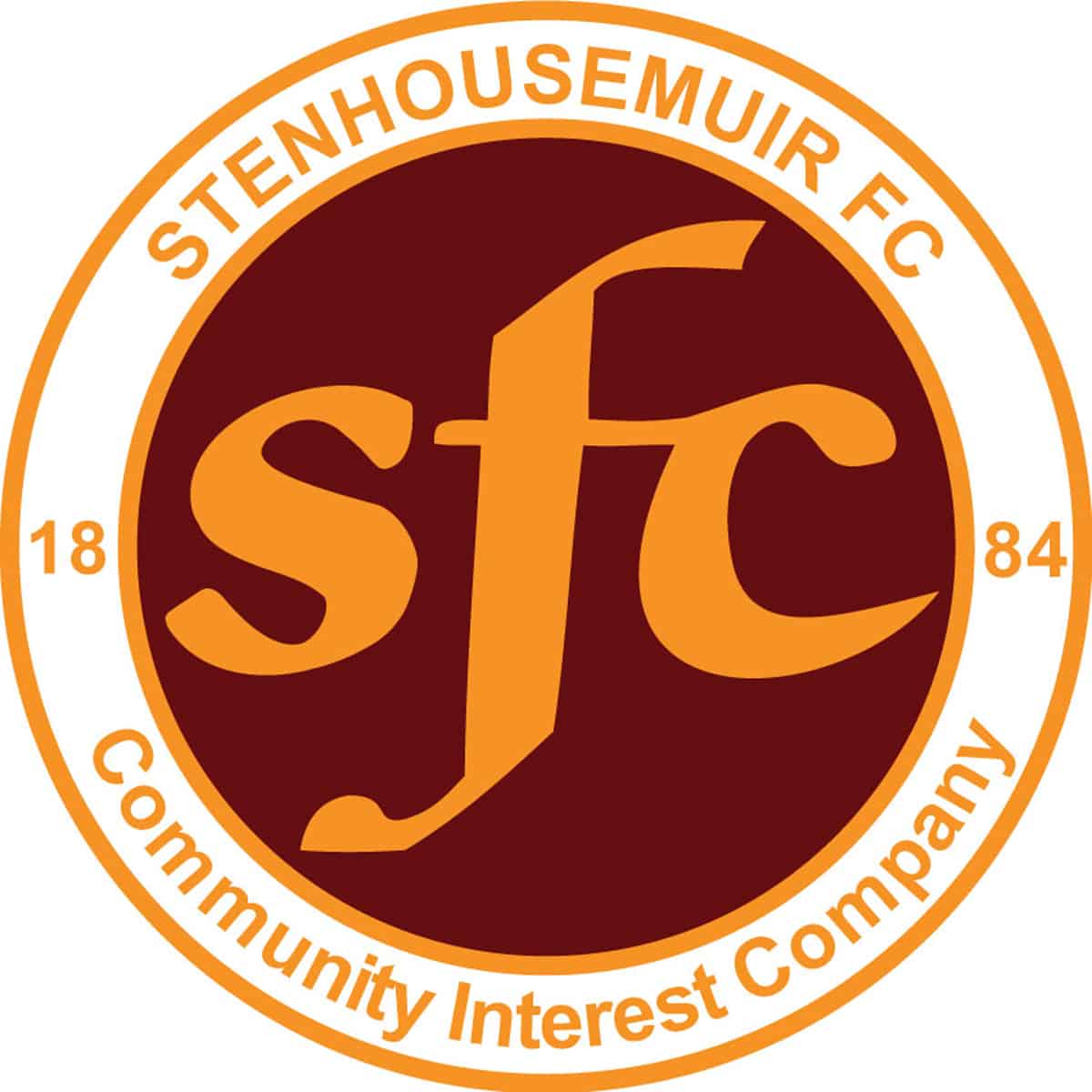 SPFL Ladbrokes League 1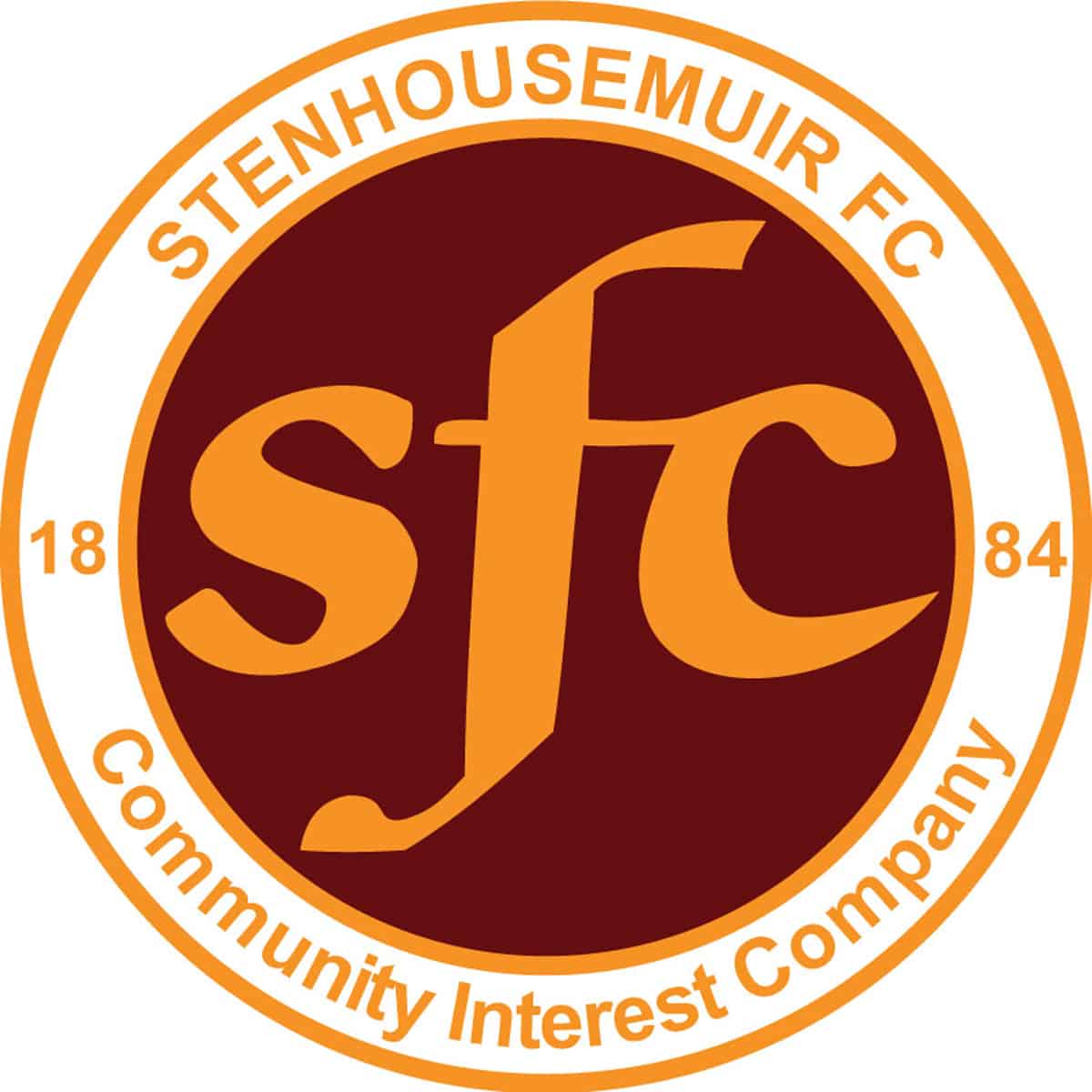 SPFL Ladbrokes League 1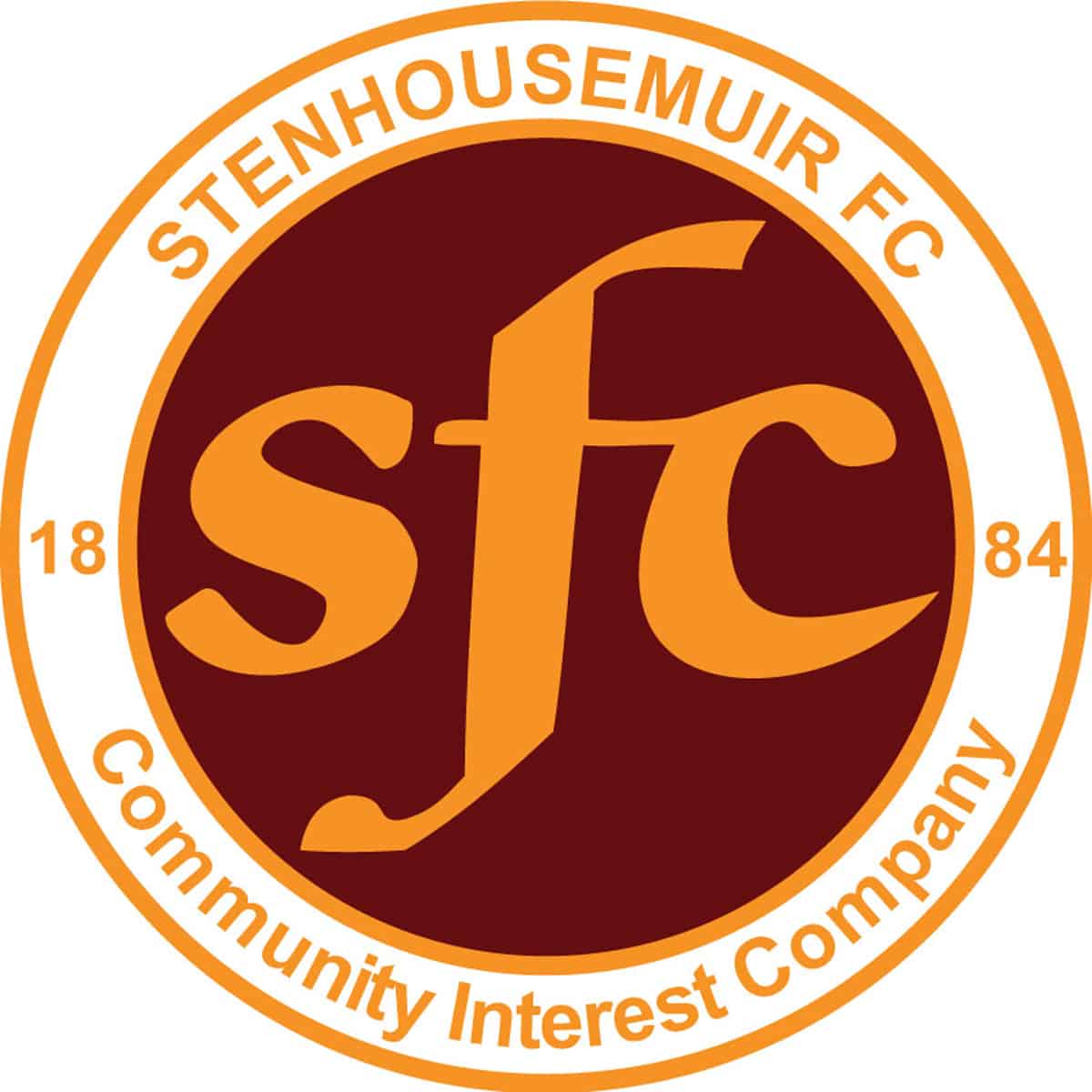 Scottish Gas Men's Scottish Cup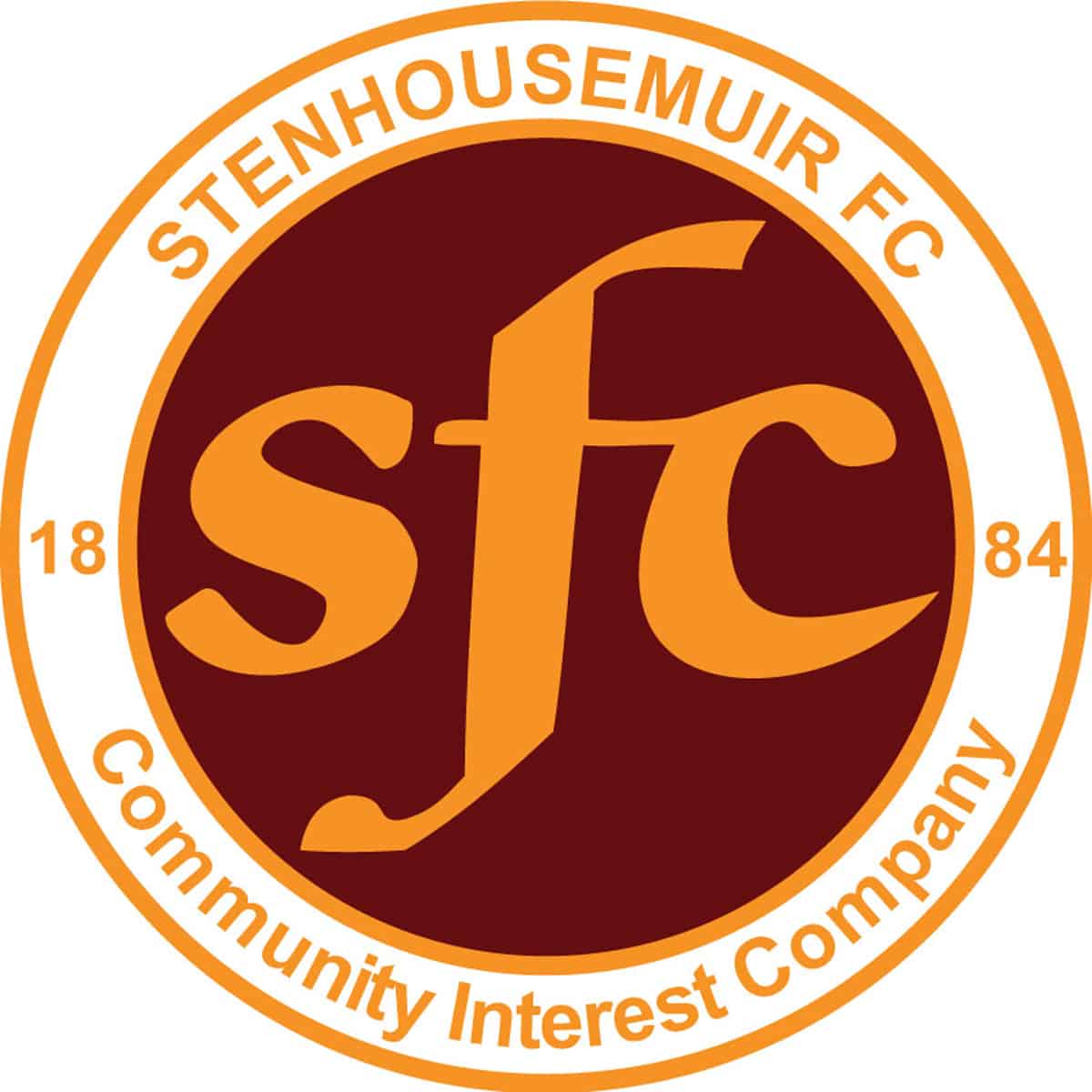 SPFL Ladbrokes League 1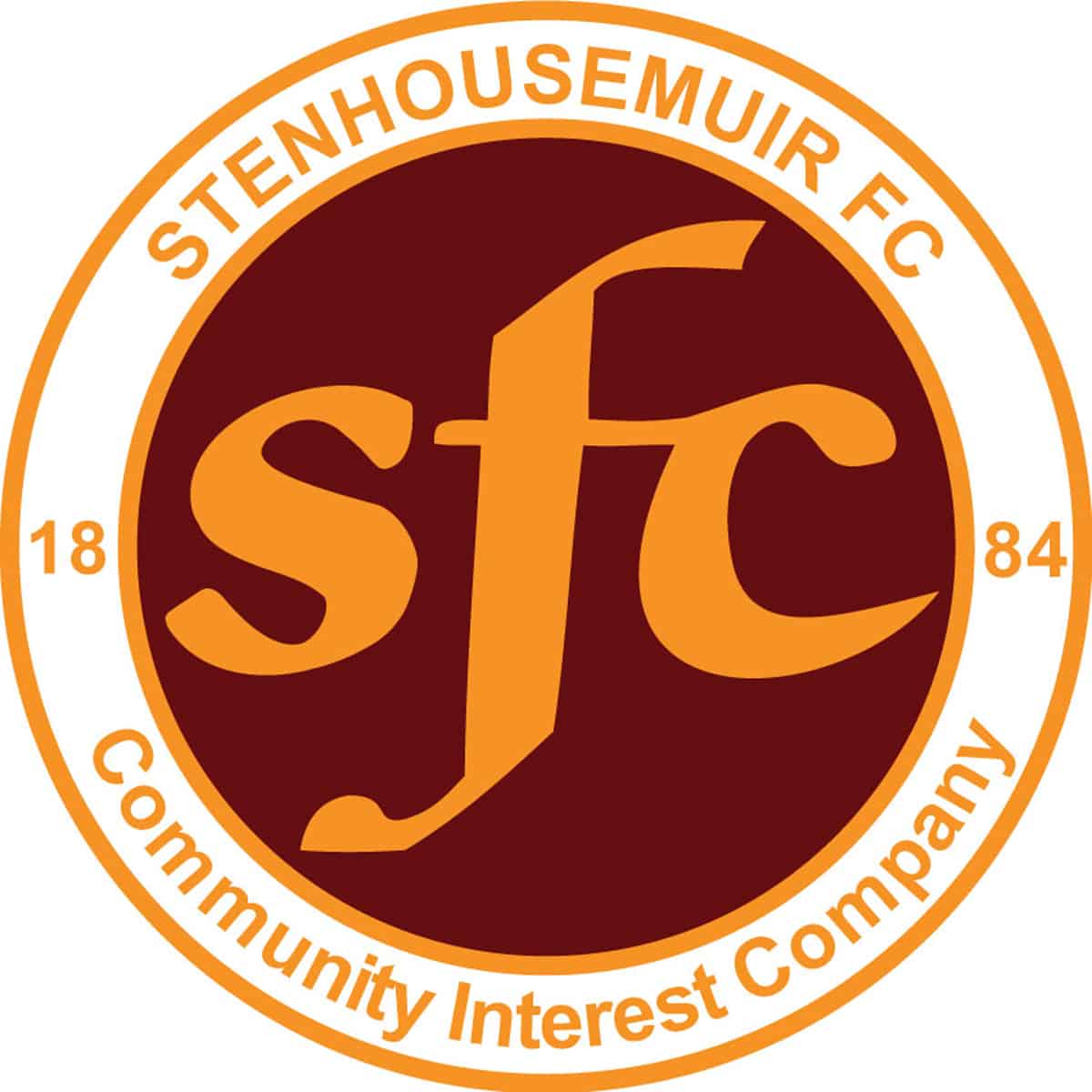 SPFL Ladbrokes League 1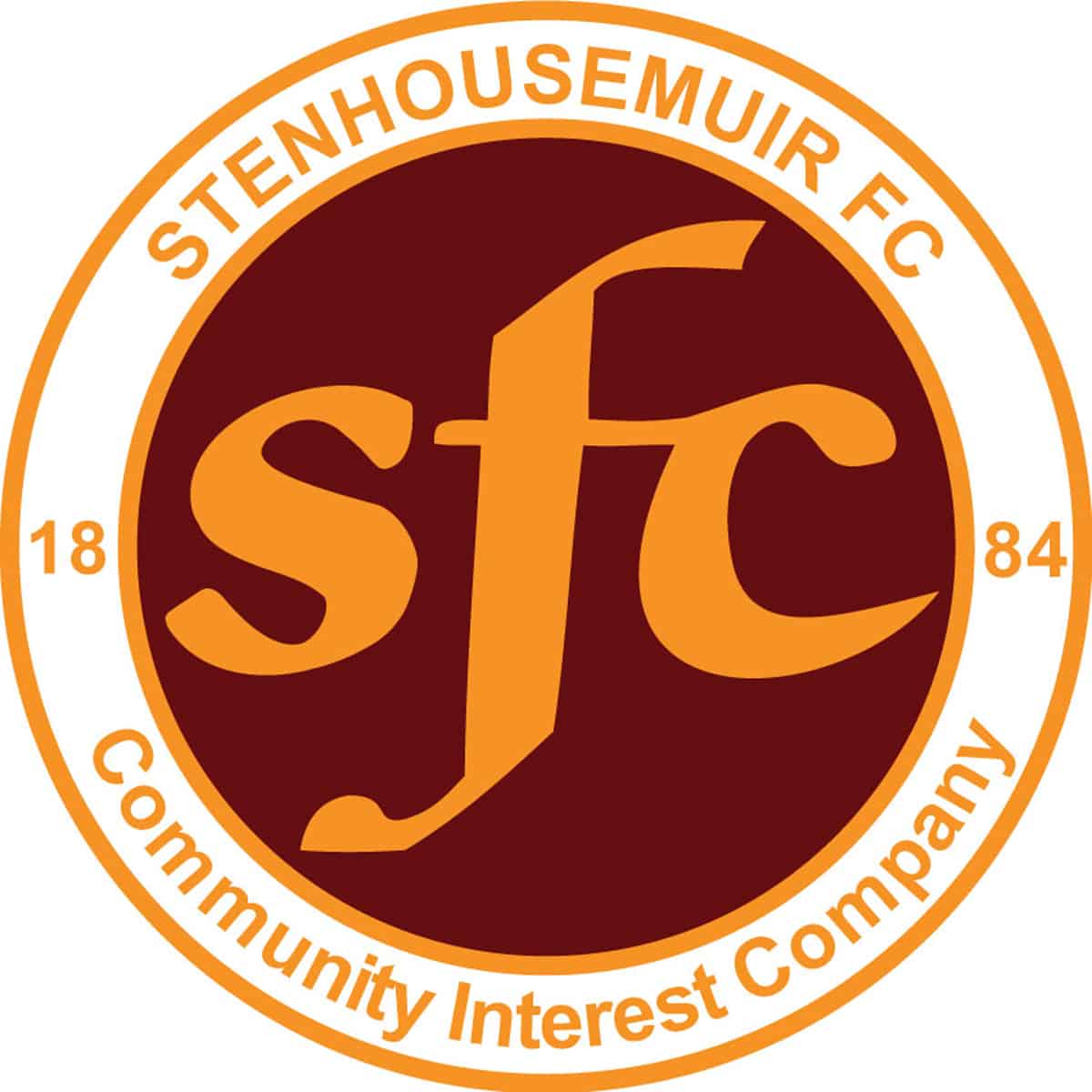 SPFL Ladbrokes League 1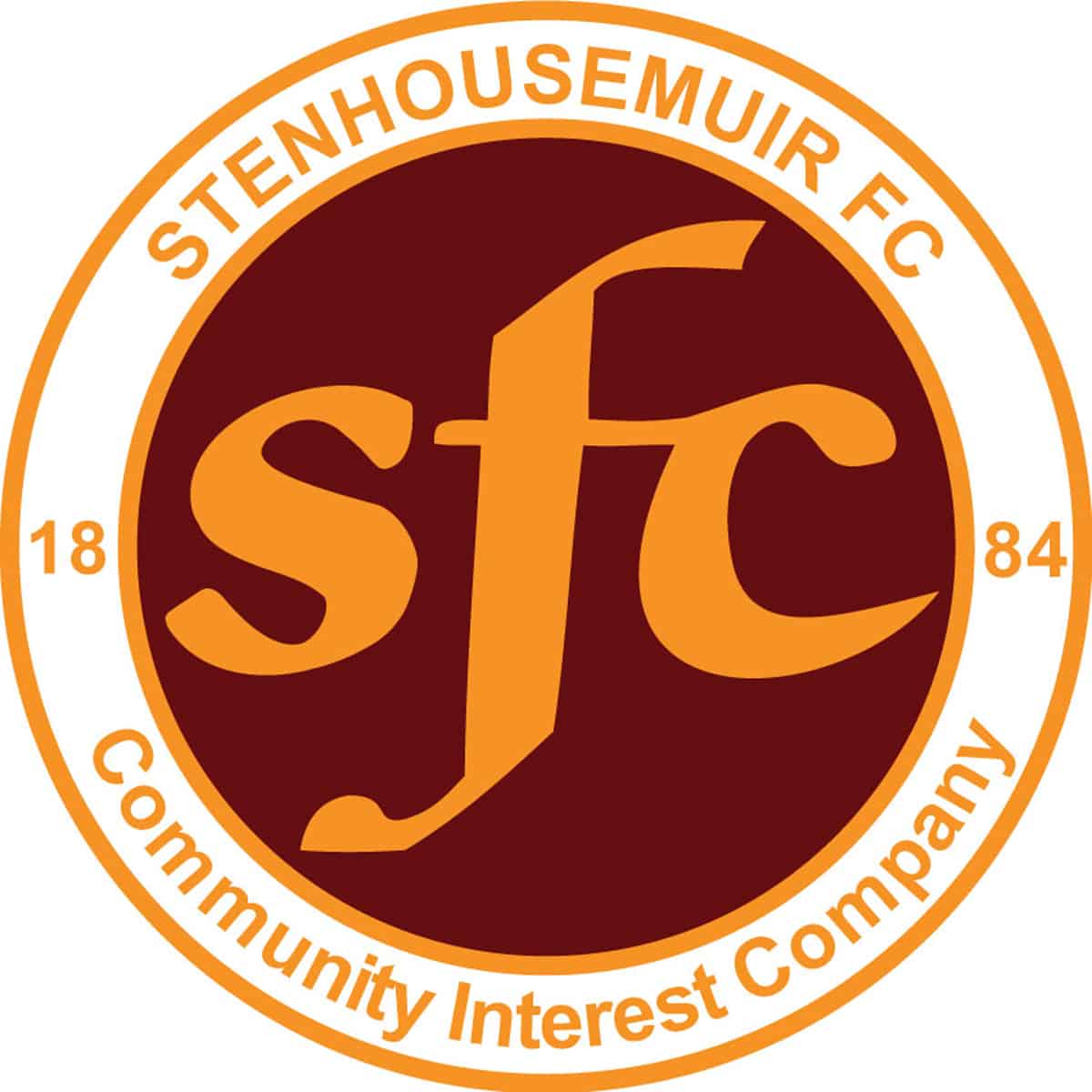 SPFL Ladbrokes League 1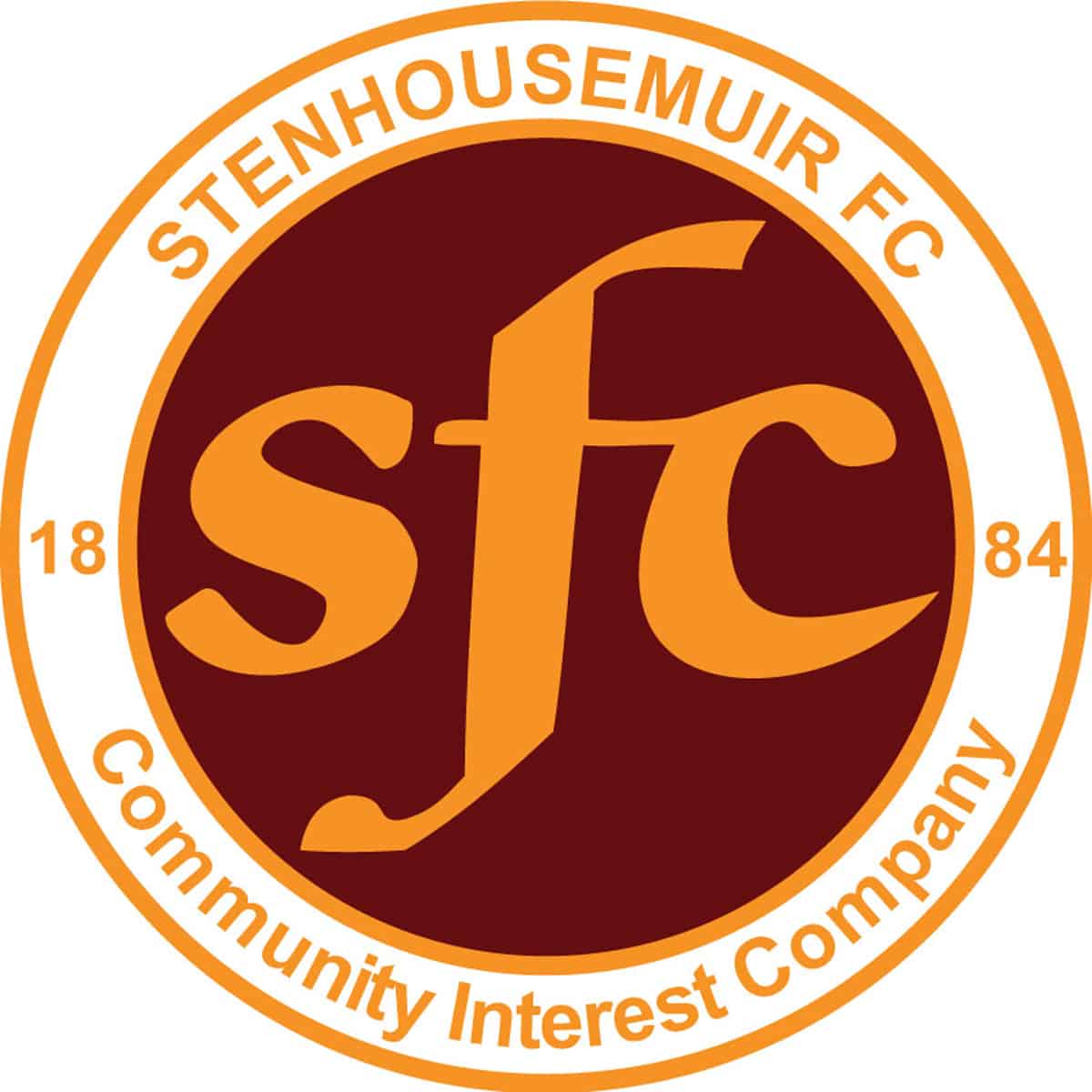 SPFL Ladbrokes League 1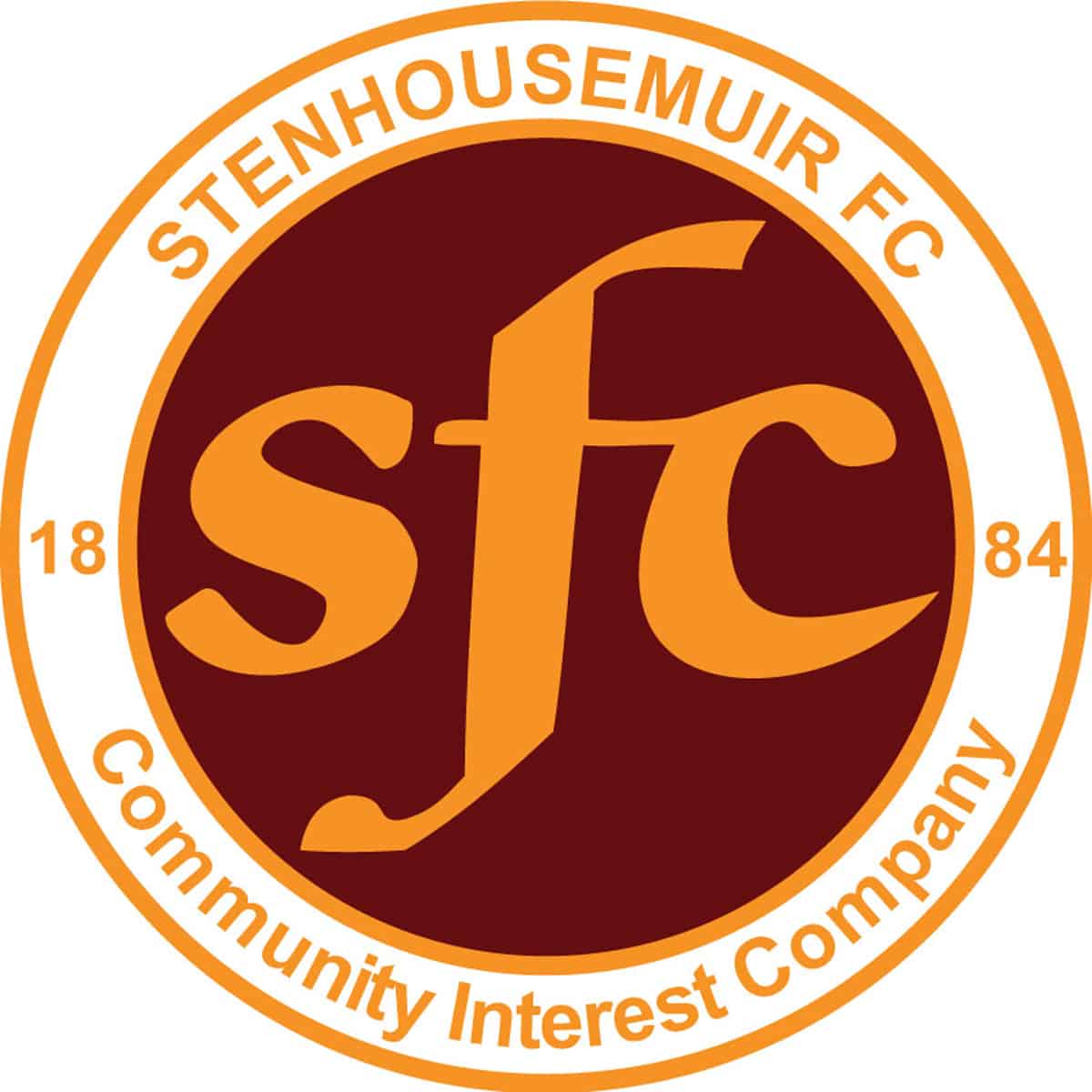 Scottish Gas Men's Scottish Cup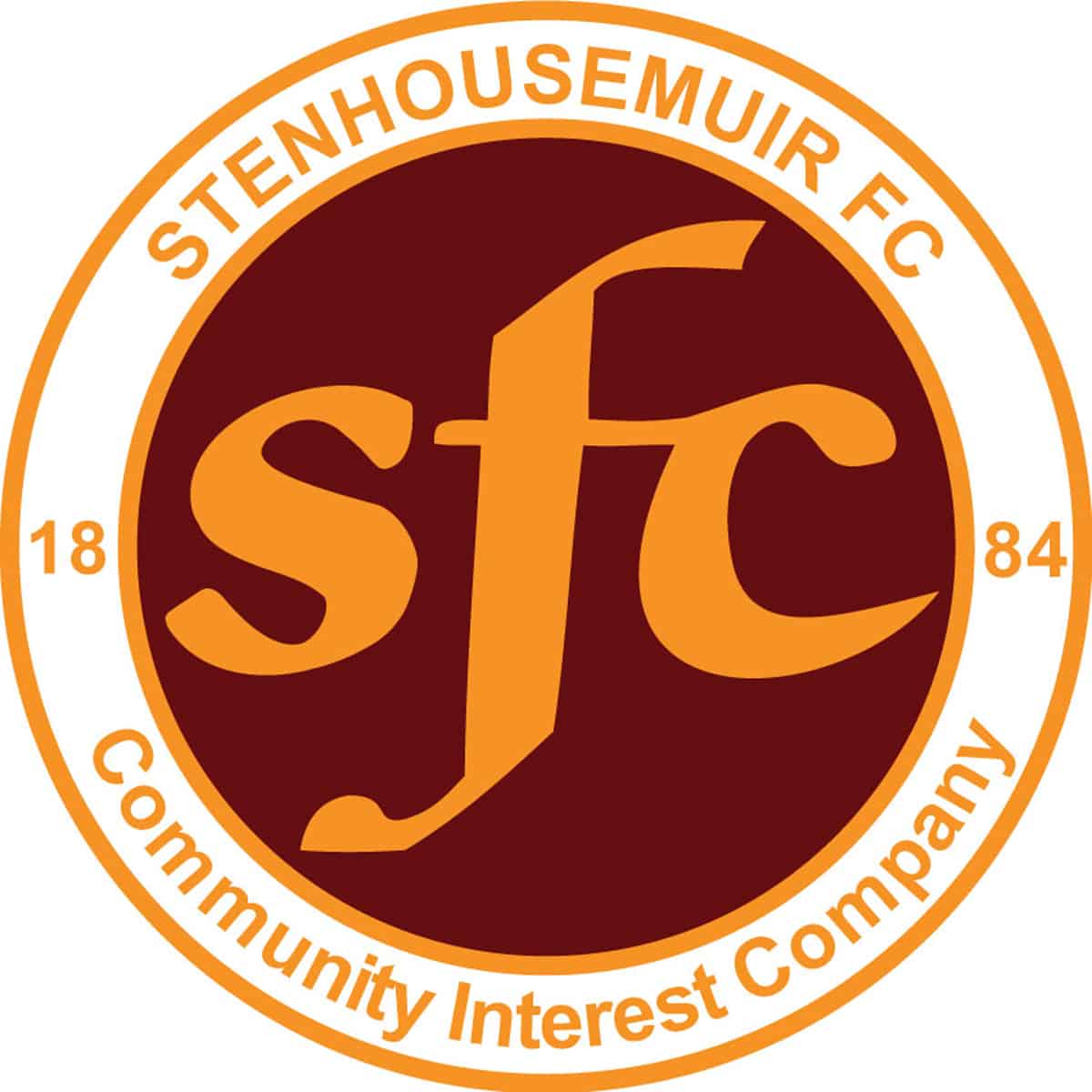 SPFL Ladbrokes League 1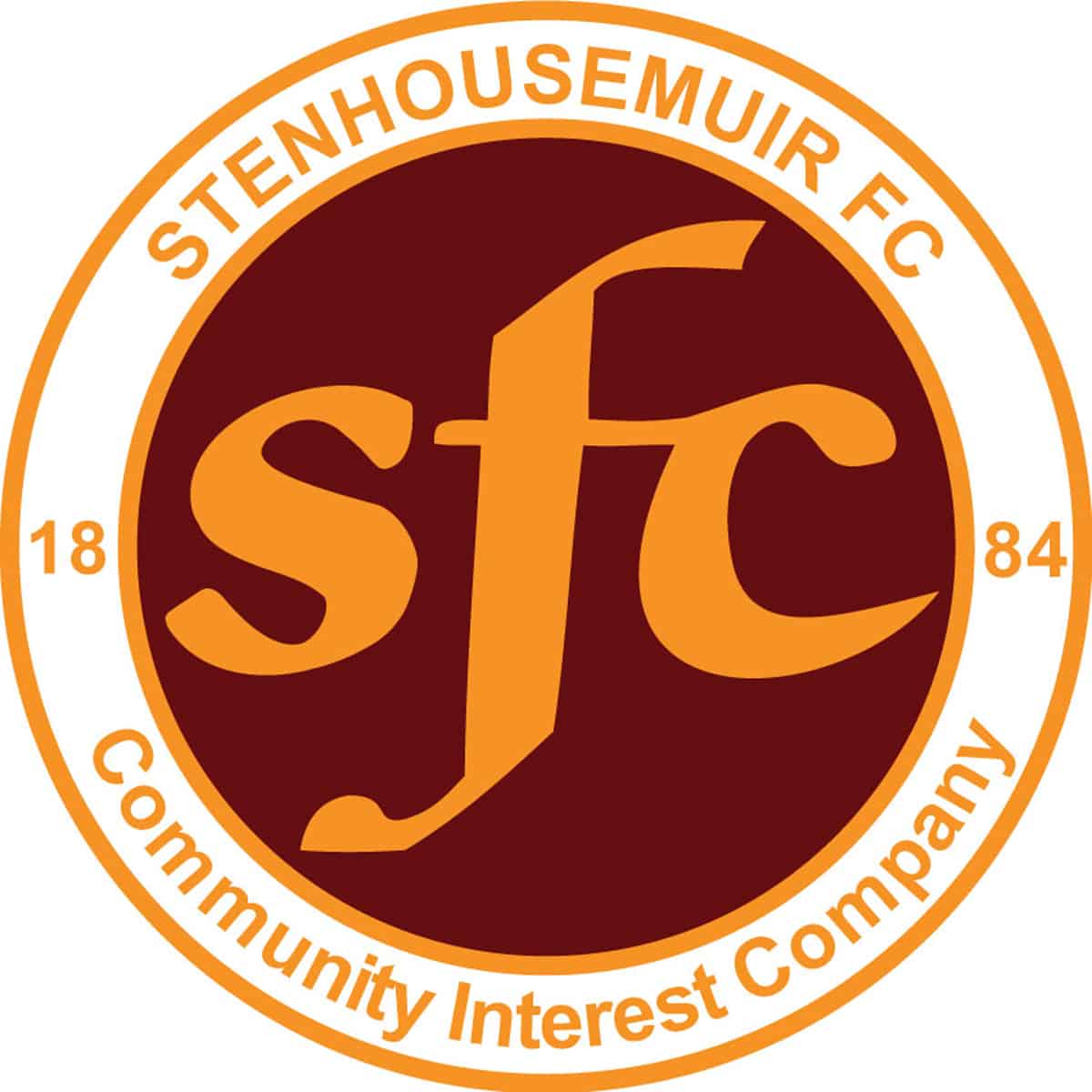 SPFL Ladbrokes League 1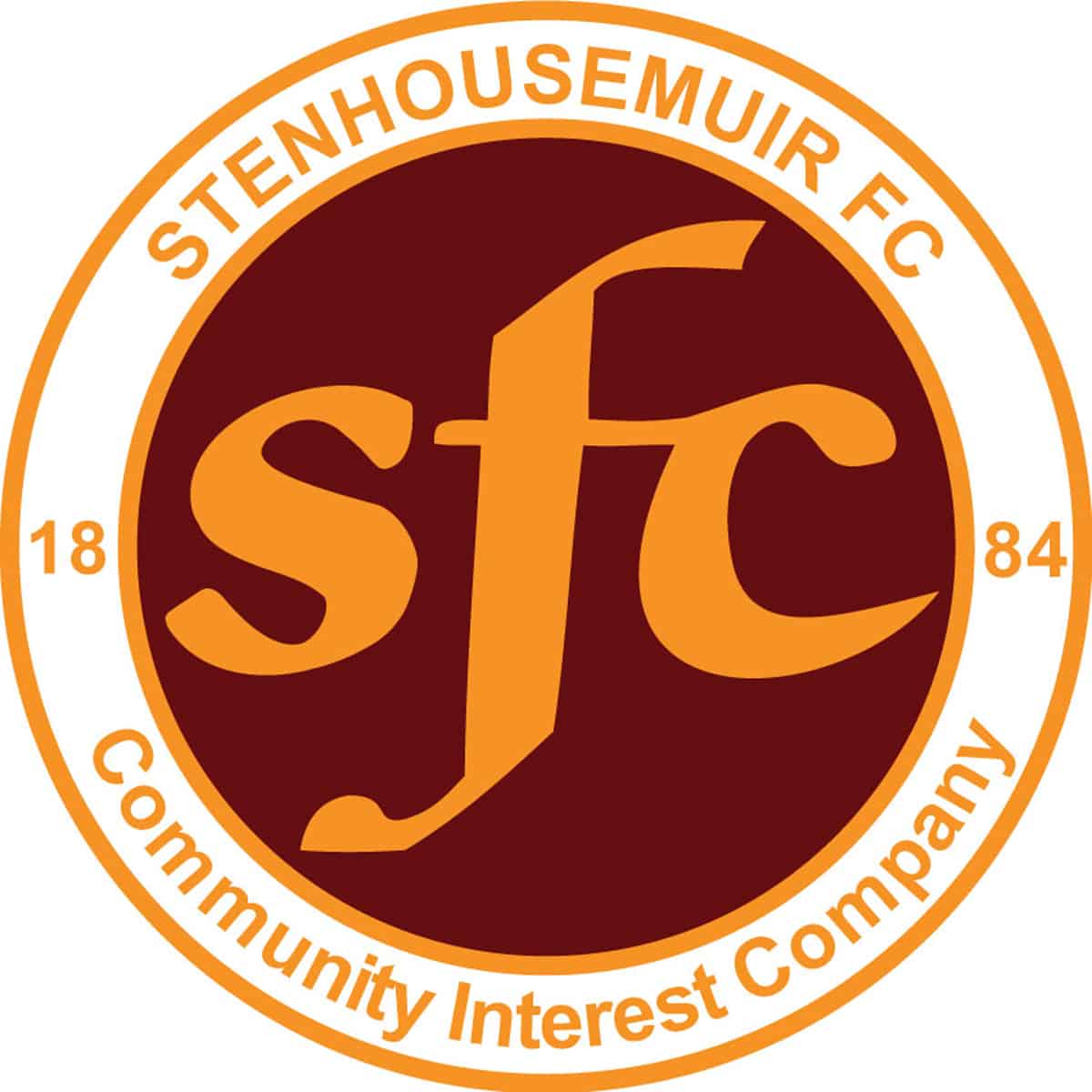 SPFL Ladbrokes League 1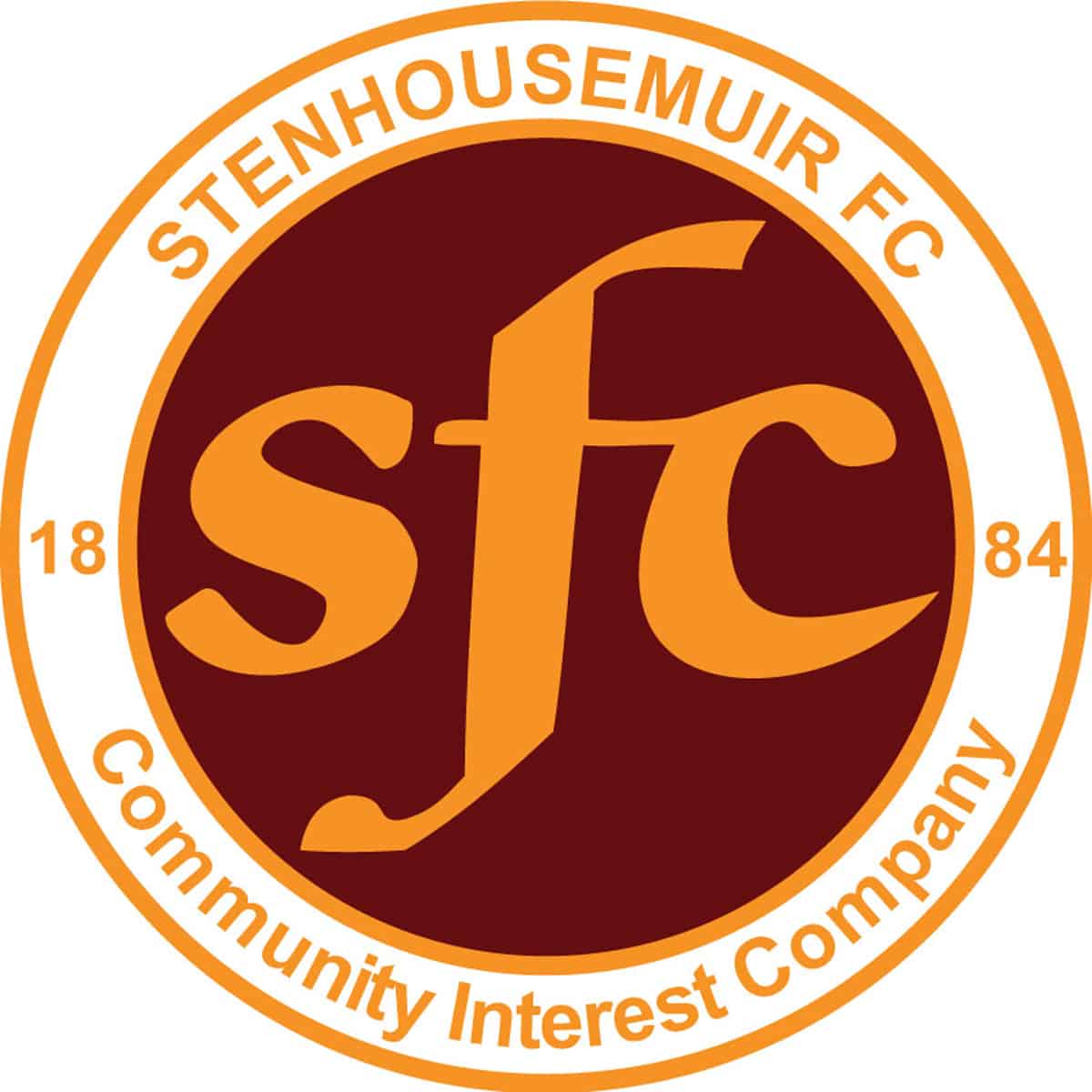 SPFL Ladbrokes League 1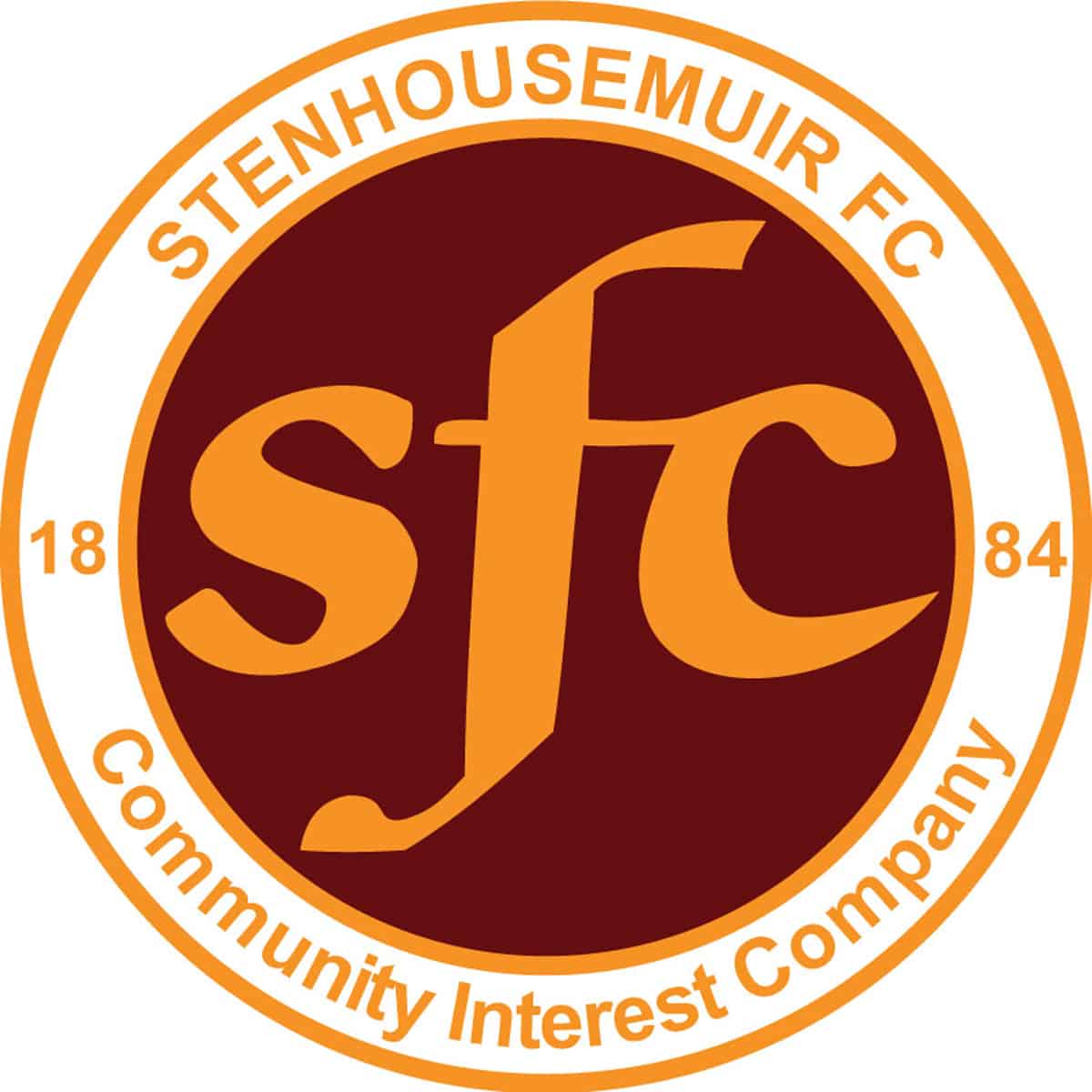 Scottish Gas Men's Scottish Cup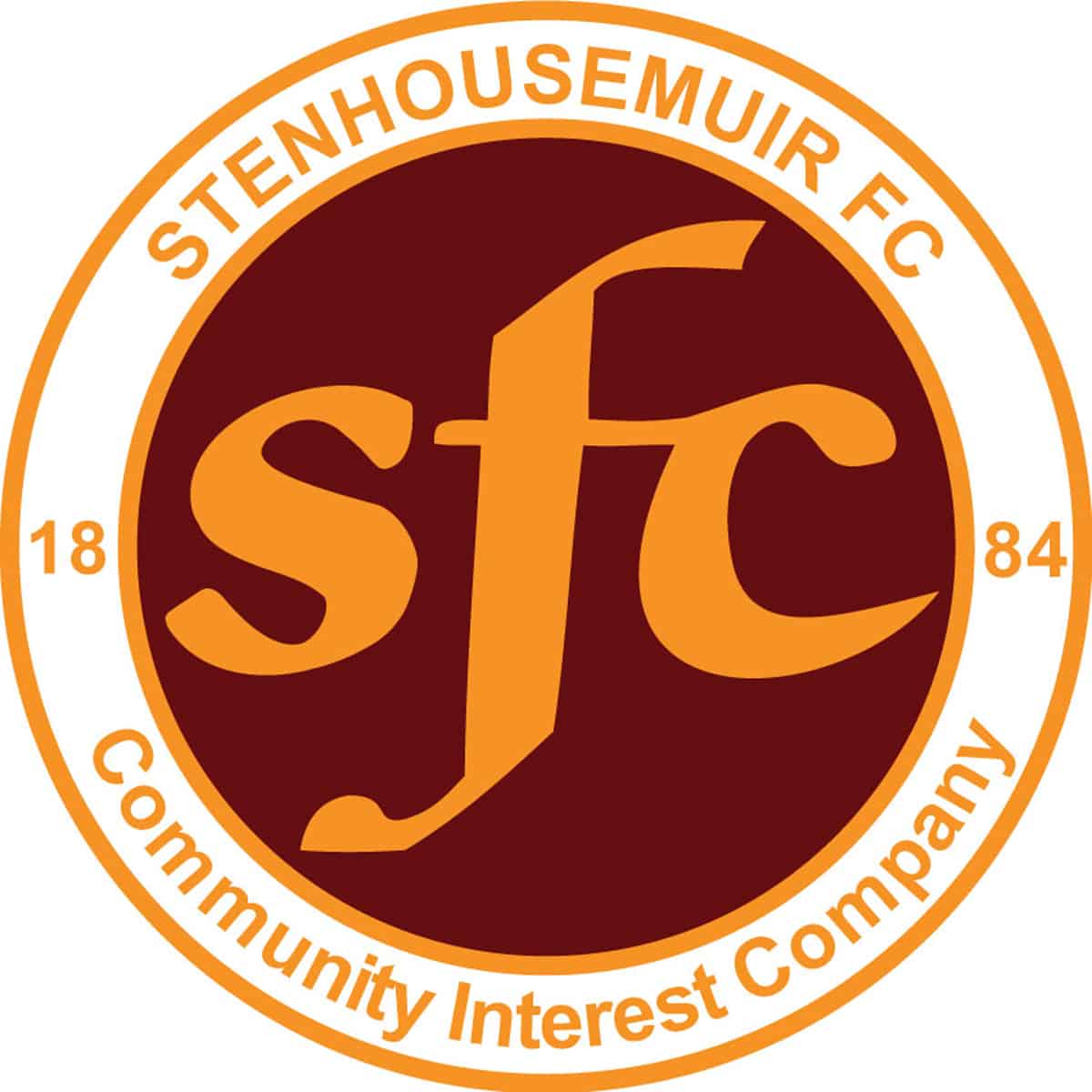 SPFL Ladbrokes League 1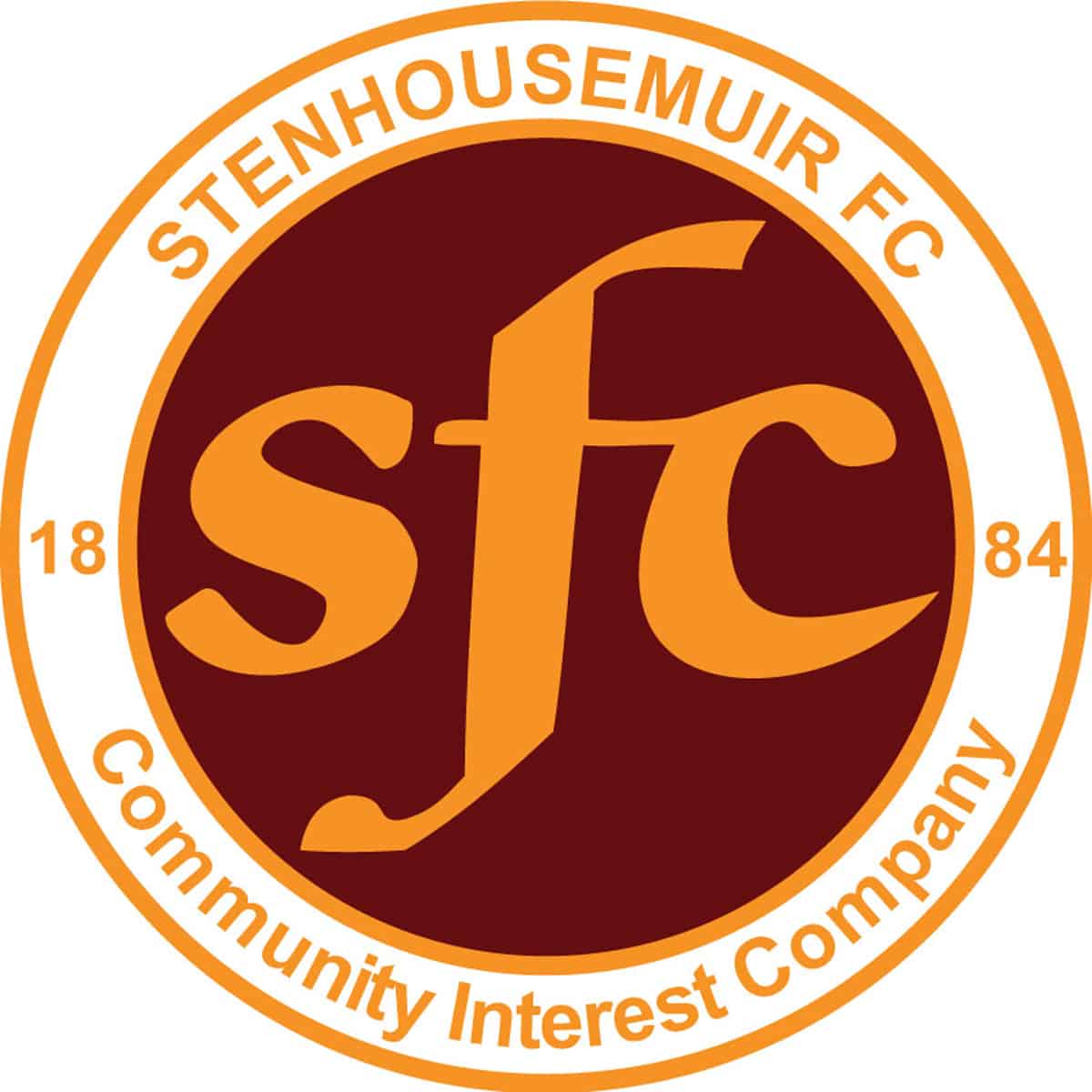 SPFL Ladbrokes League 1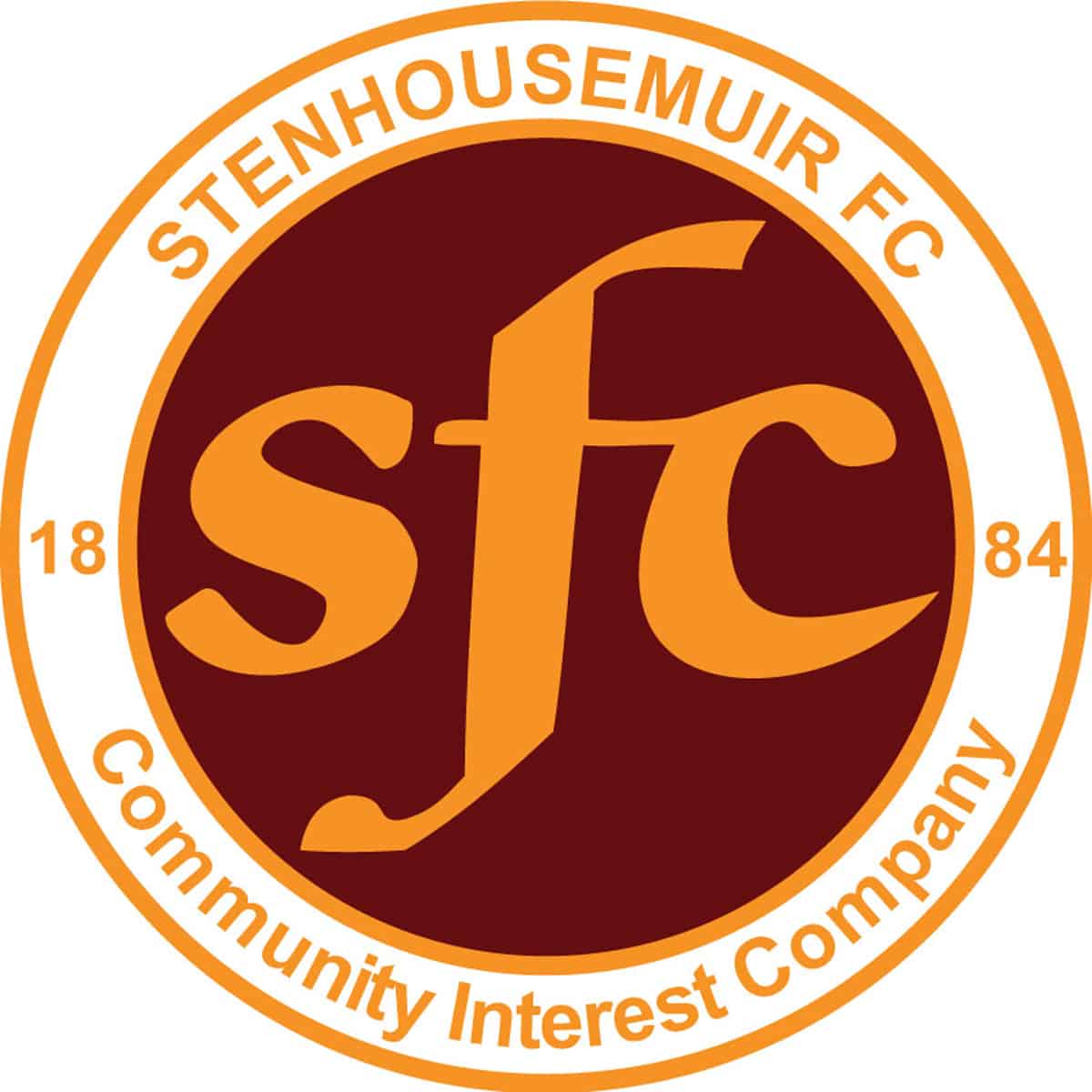 SPFL Ladbrokes League 1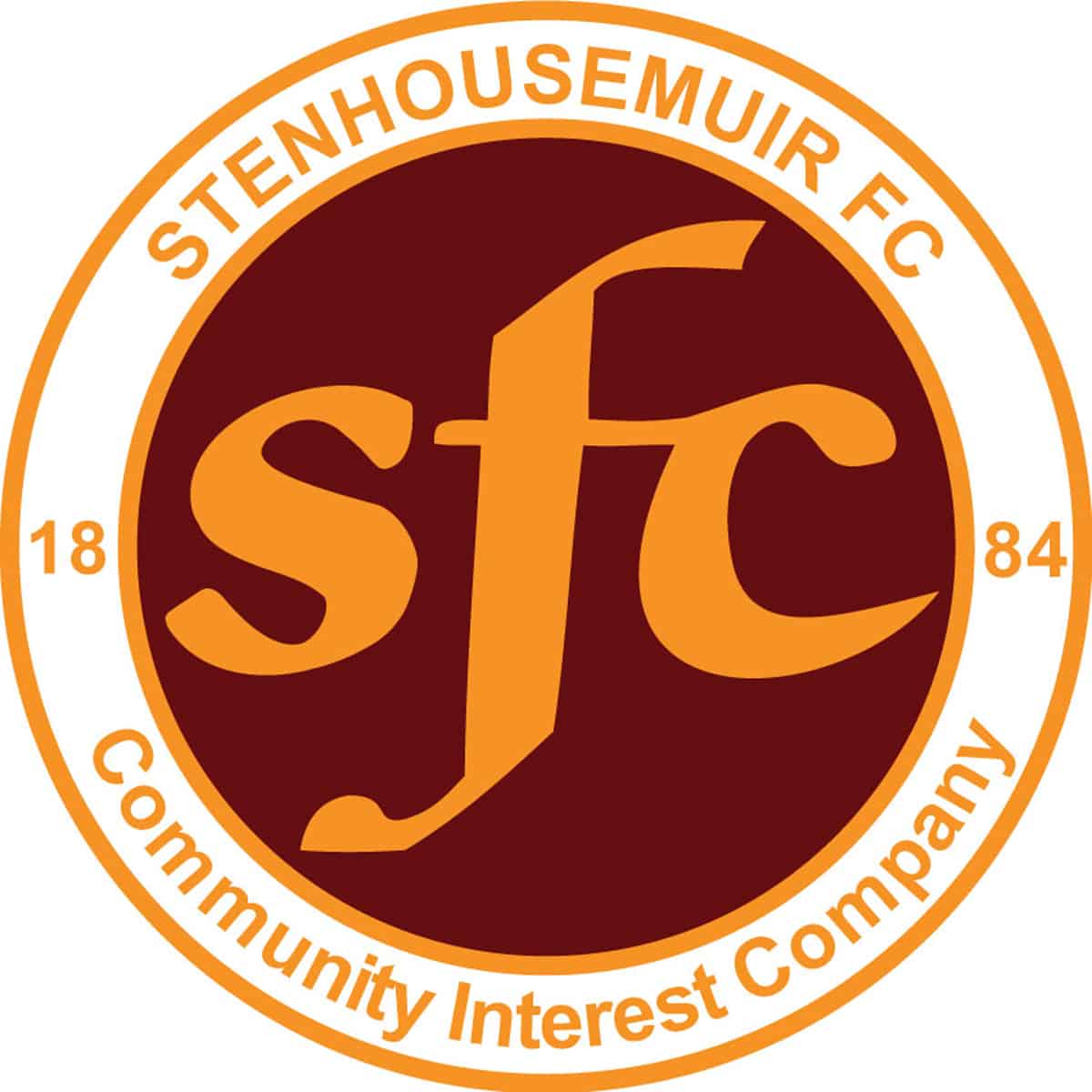 SPFL Ladbrokes League 1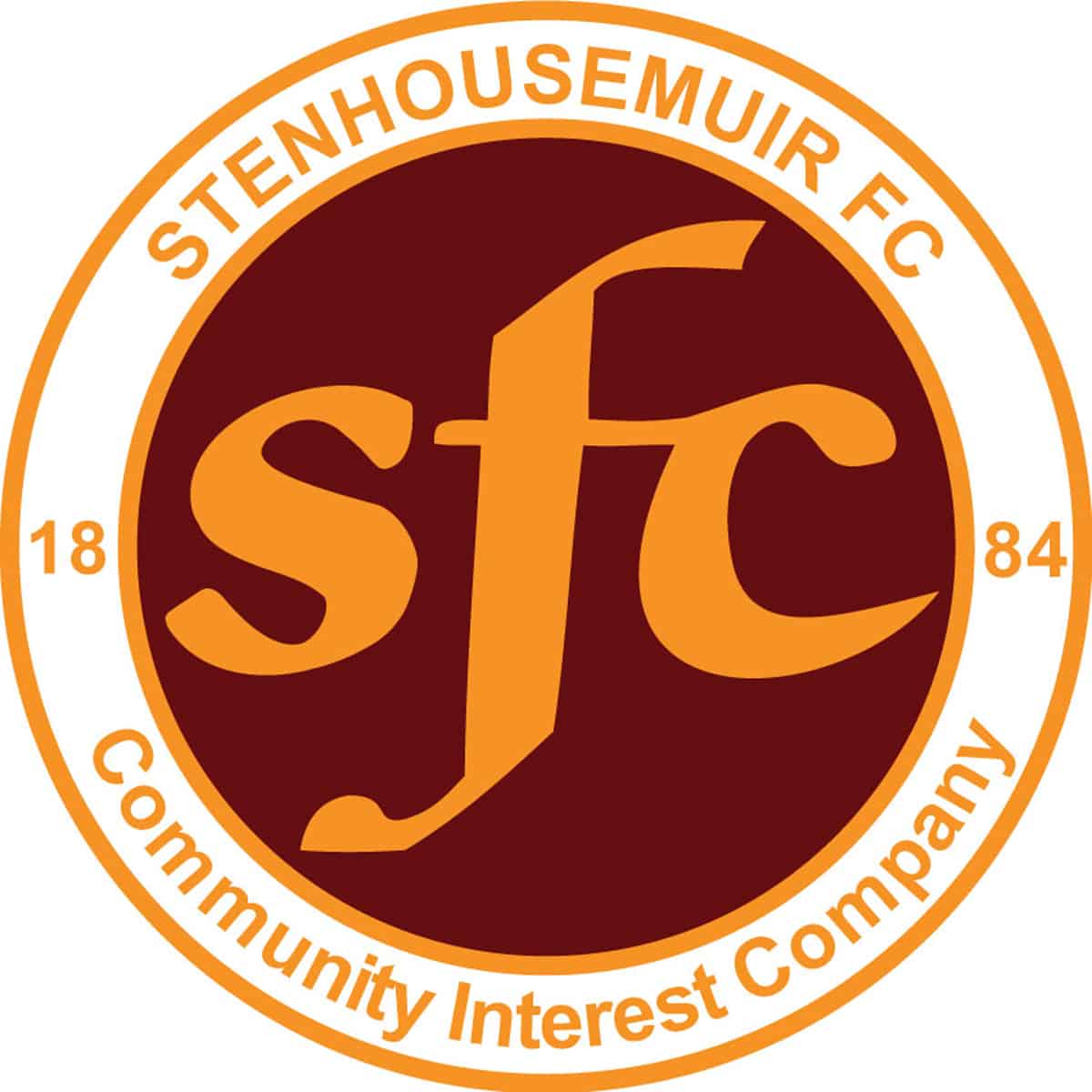 SPFL Ladbrokes League 1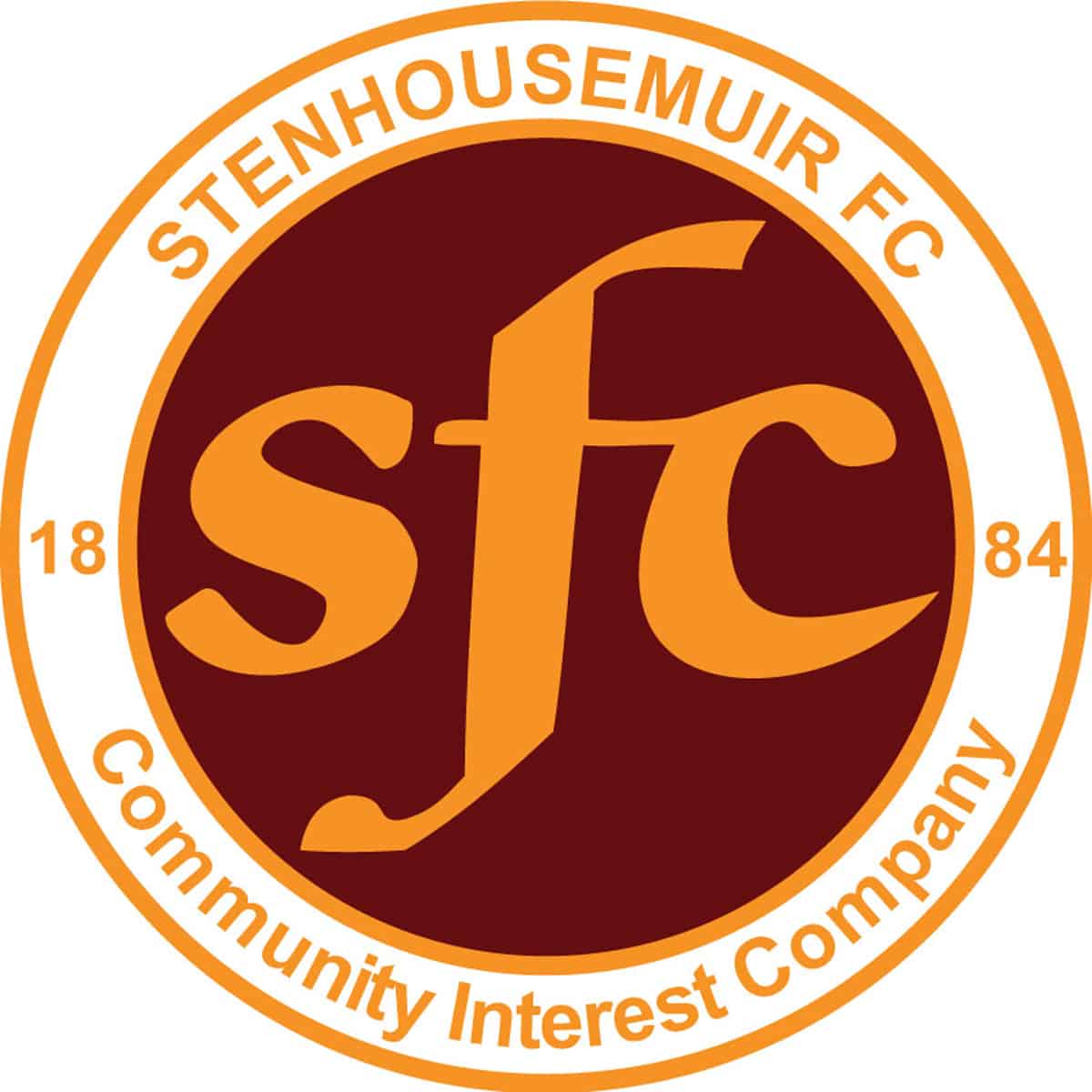 SPFL Ladbrokes League 1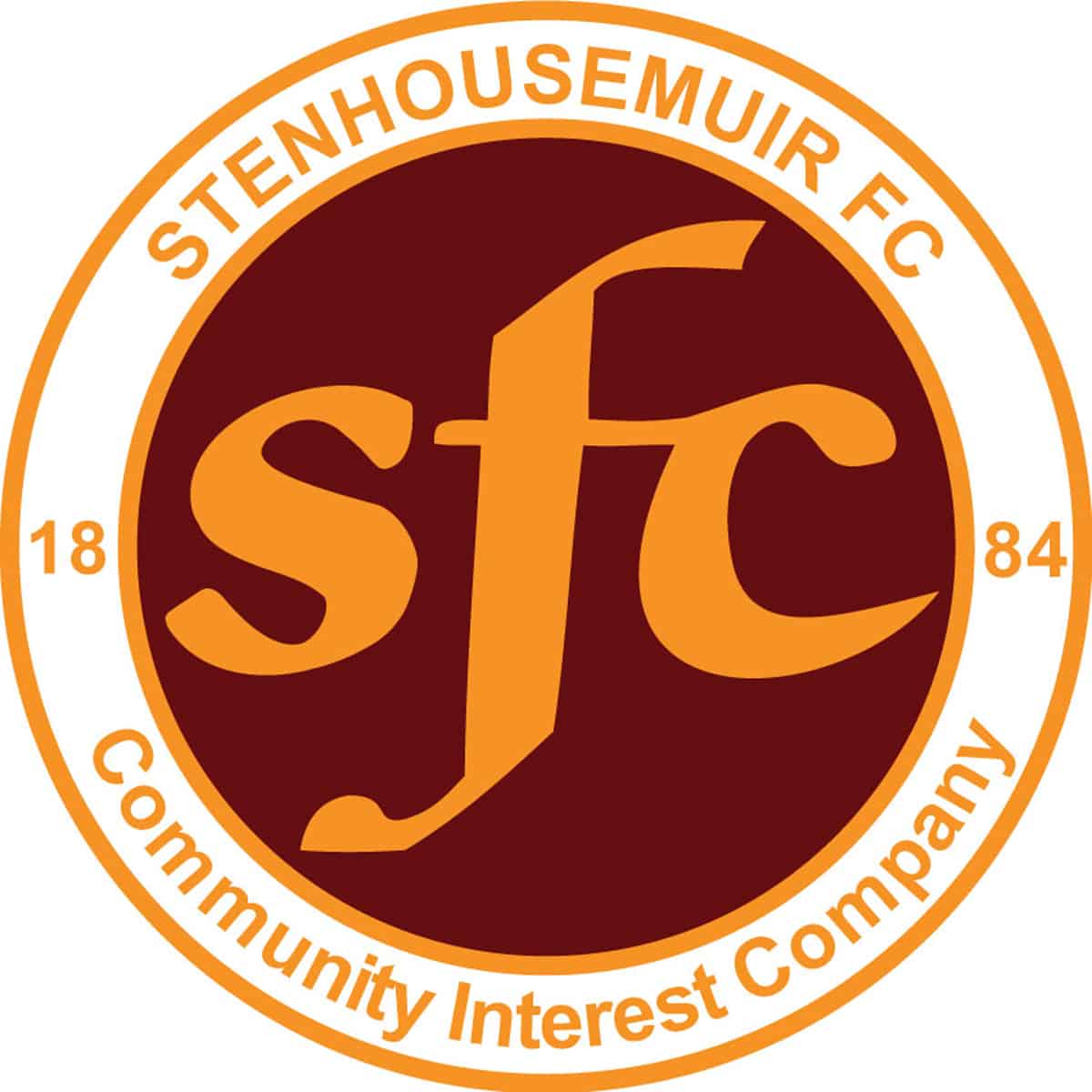 SPFL Ladbrokes League 1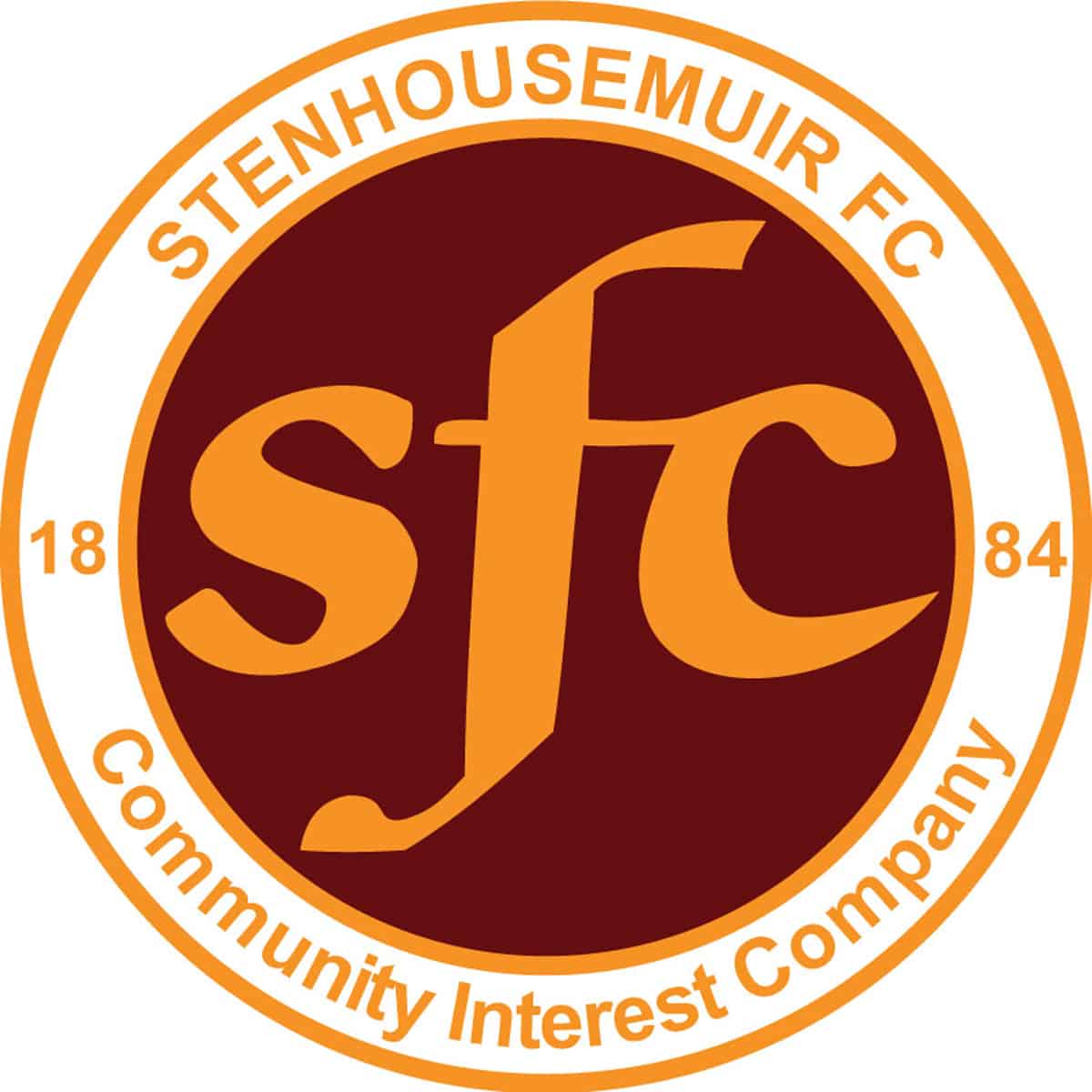 SPFL Ladbrokes League 1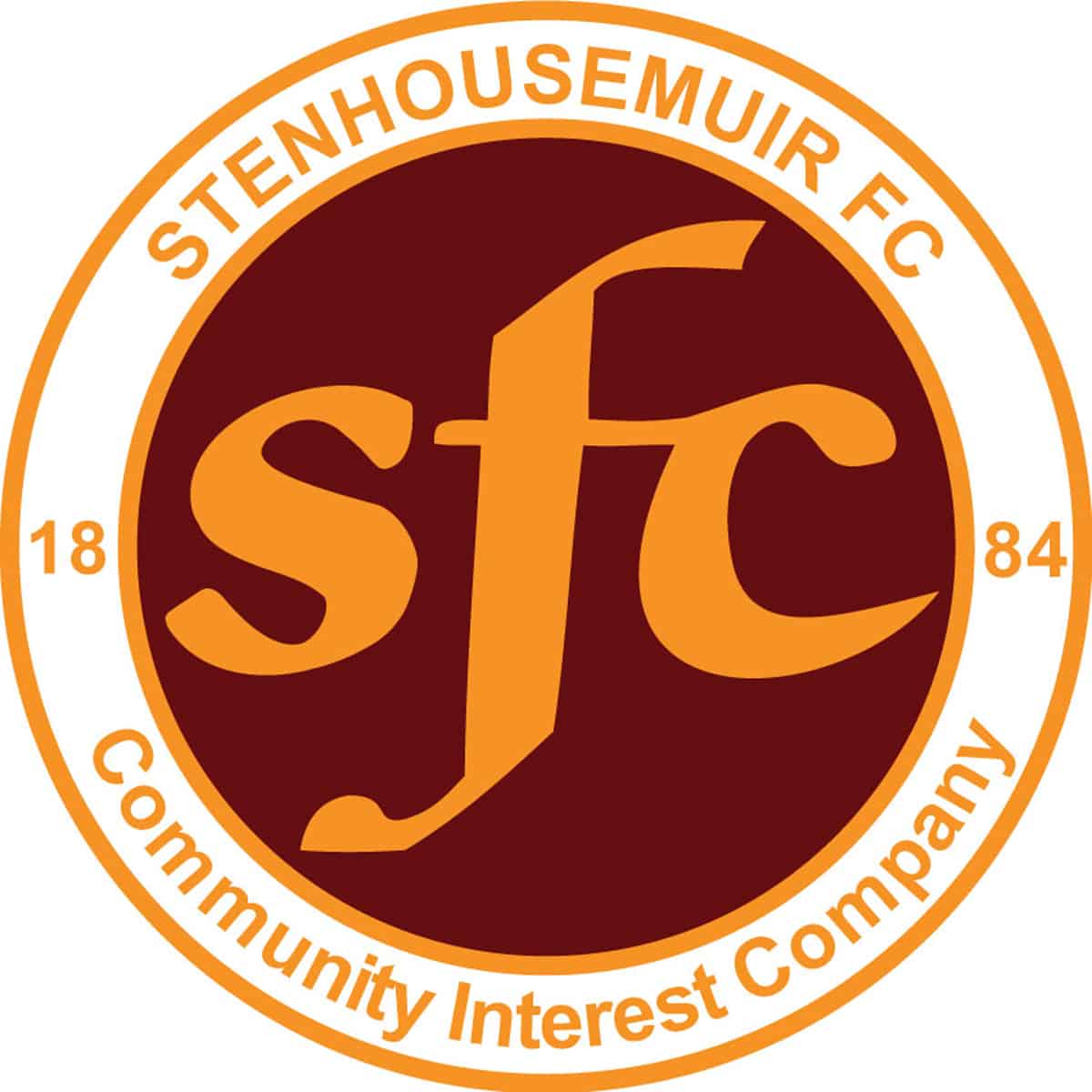 SPFL Ladbrokes League 1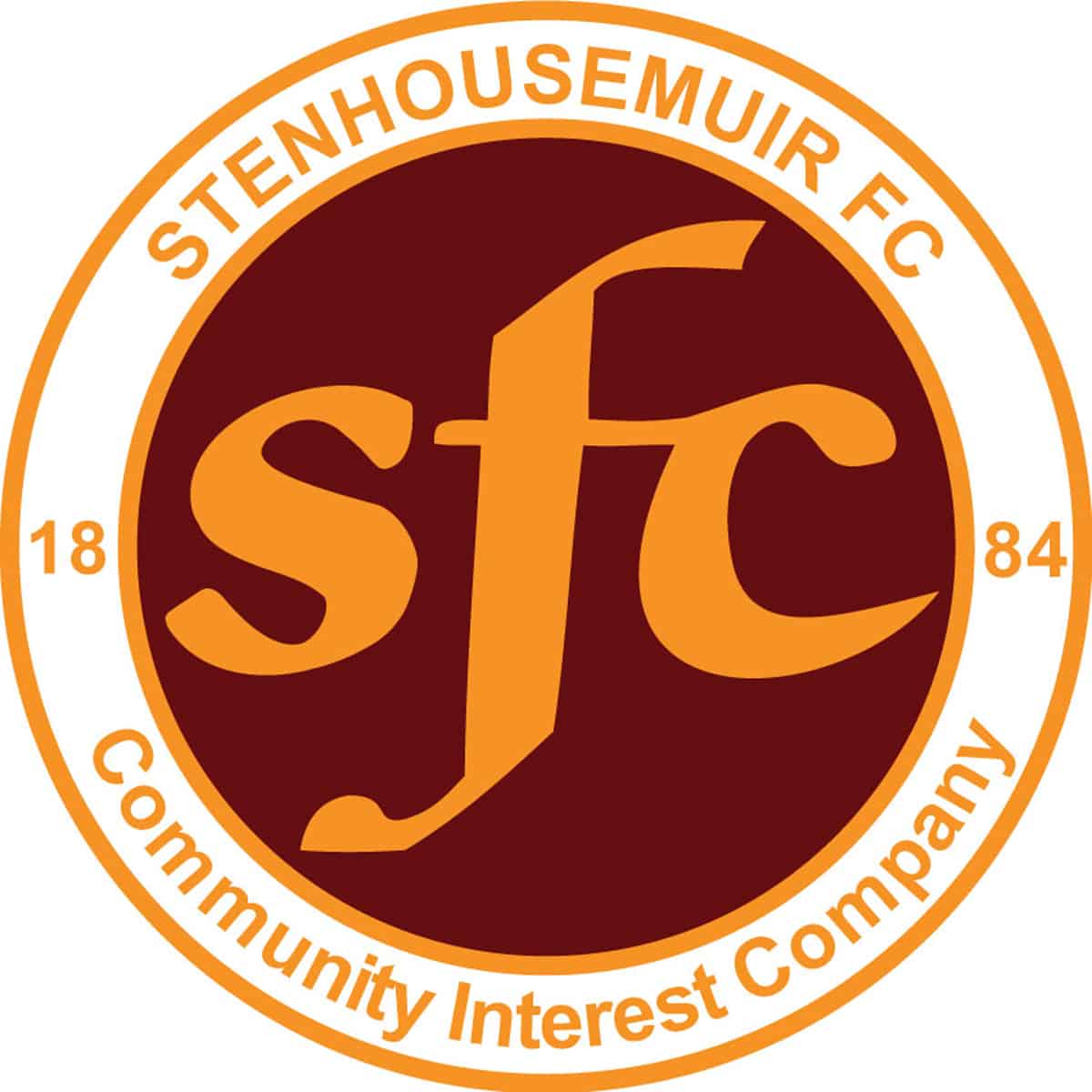 Betfred Cup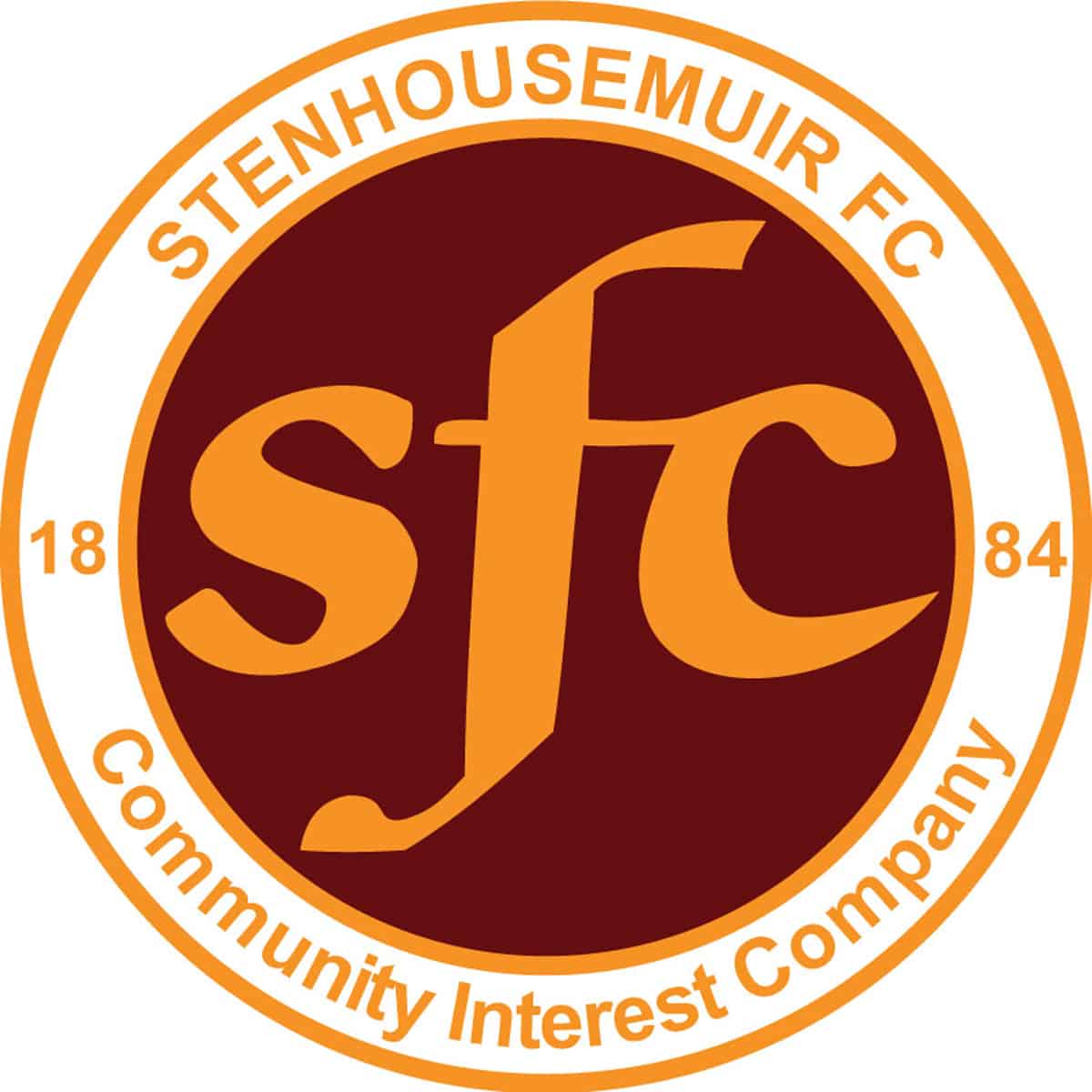 SPFL Ladbrokes League 1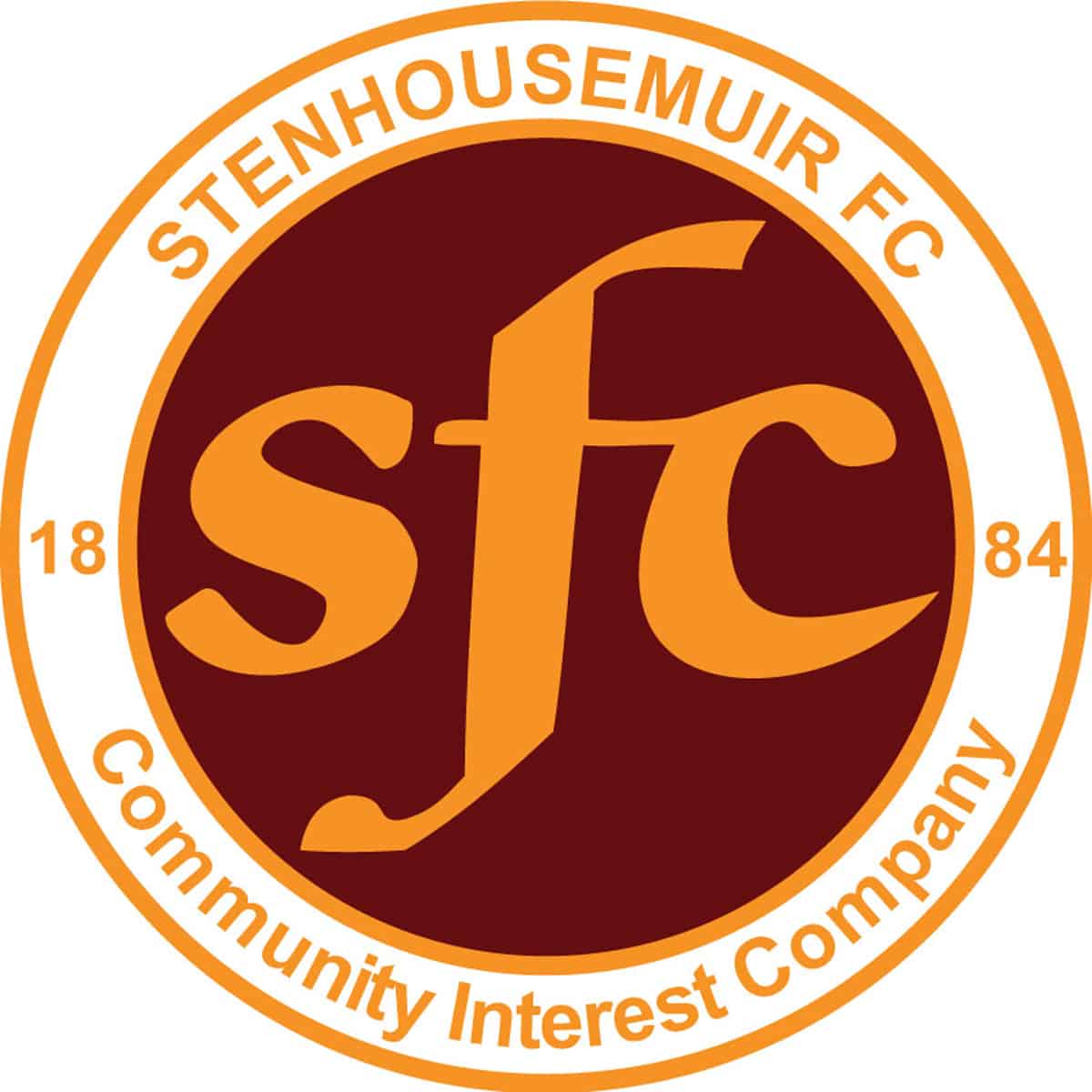 Petrofac Training Cup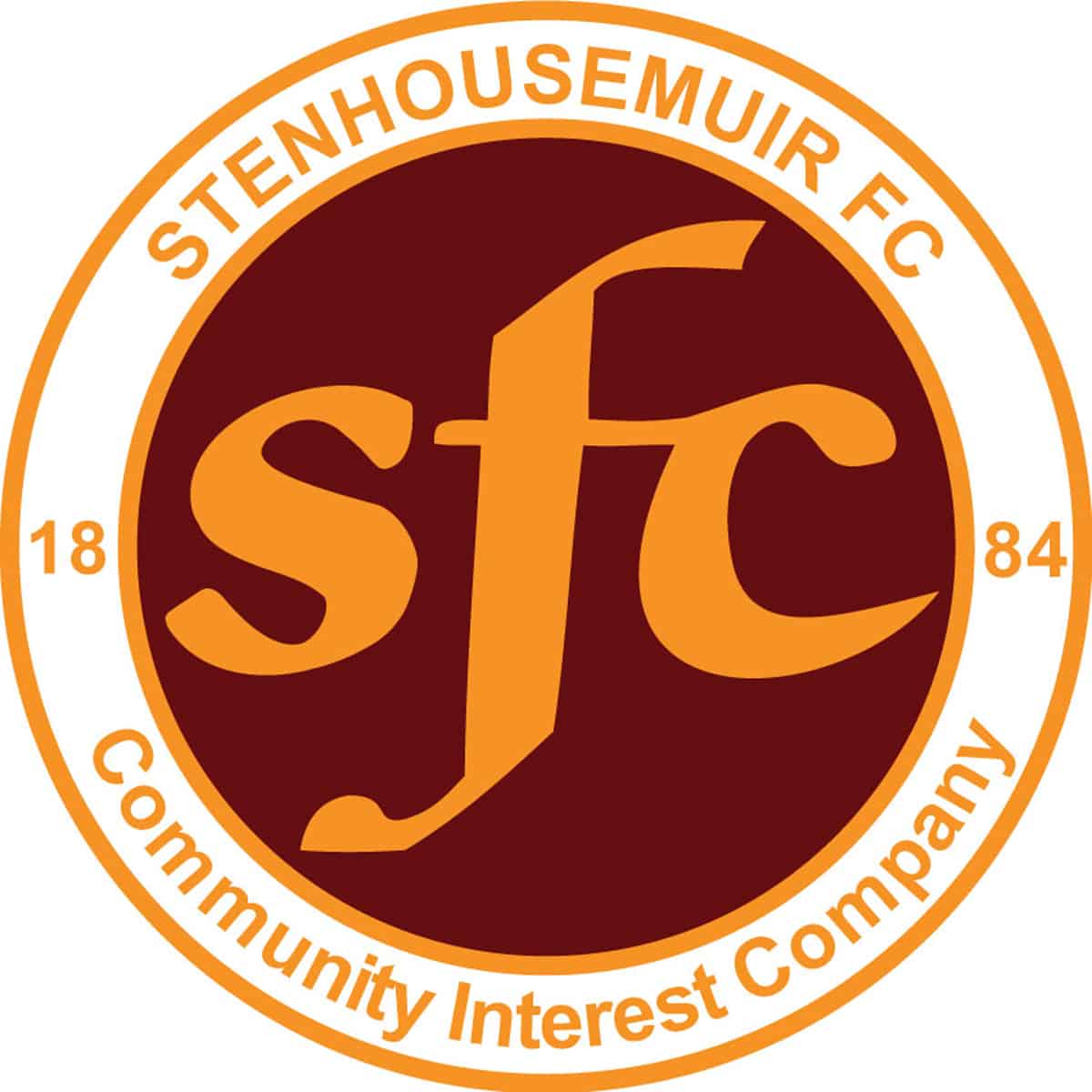 Friendly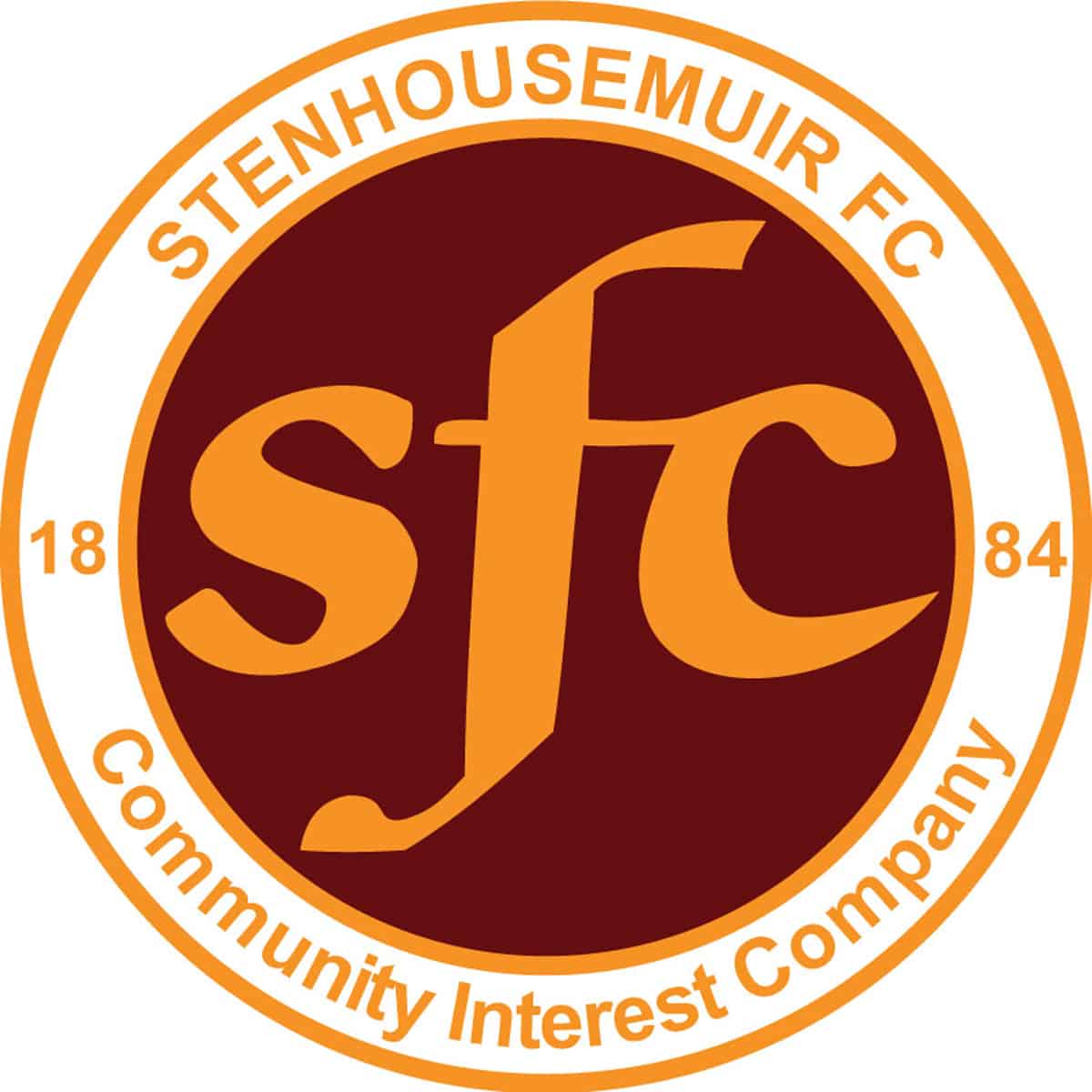 Friendly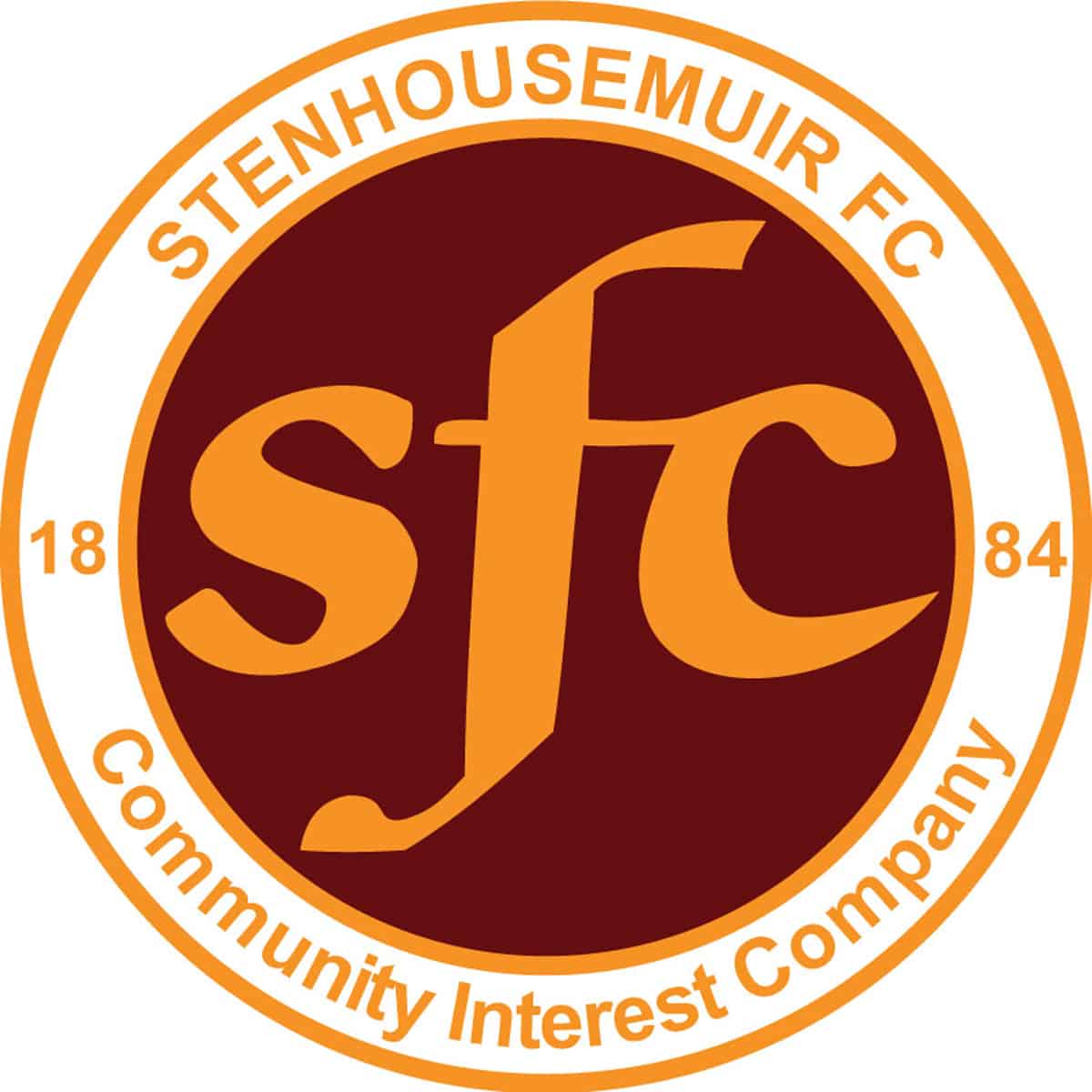 Friendly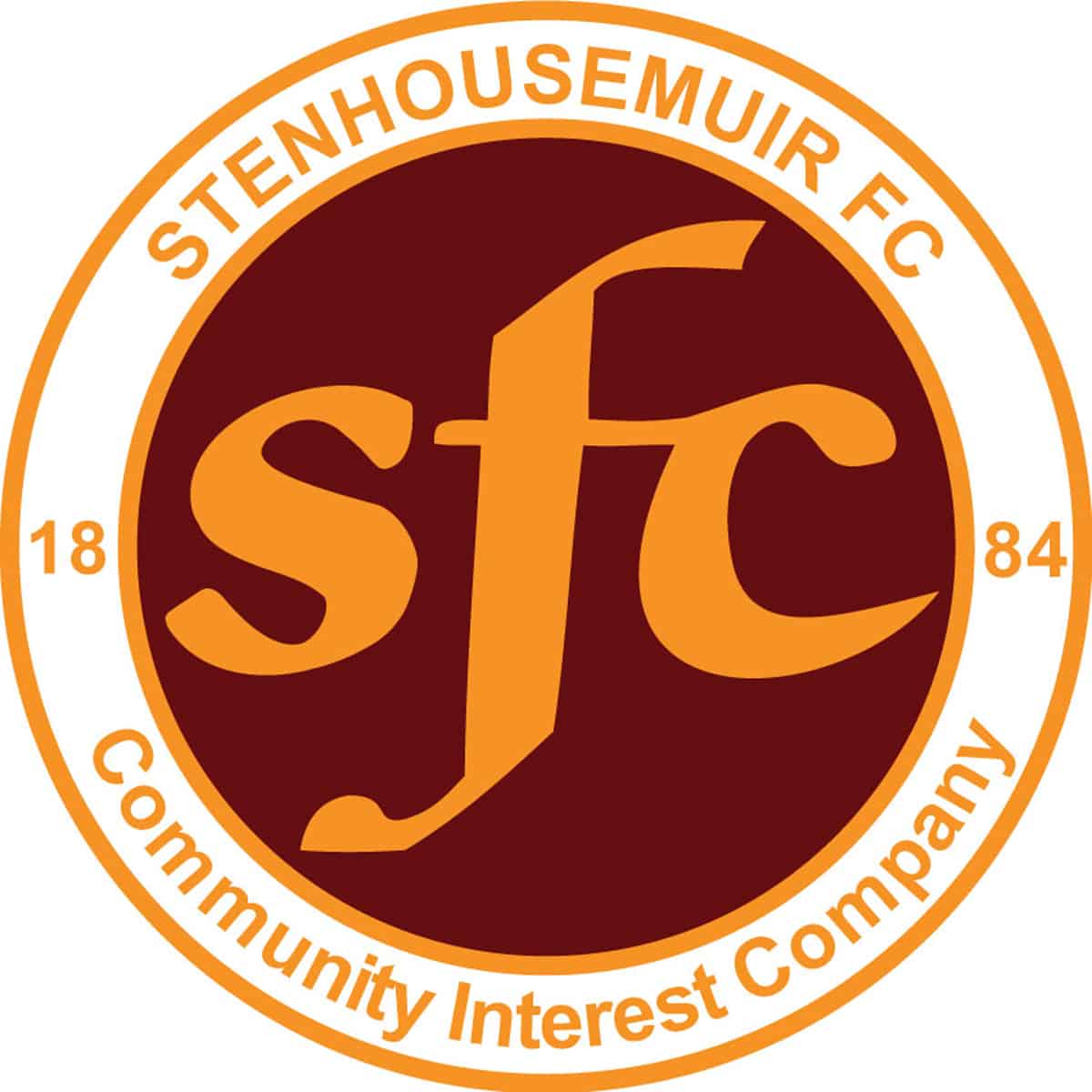 Friendly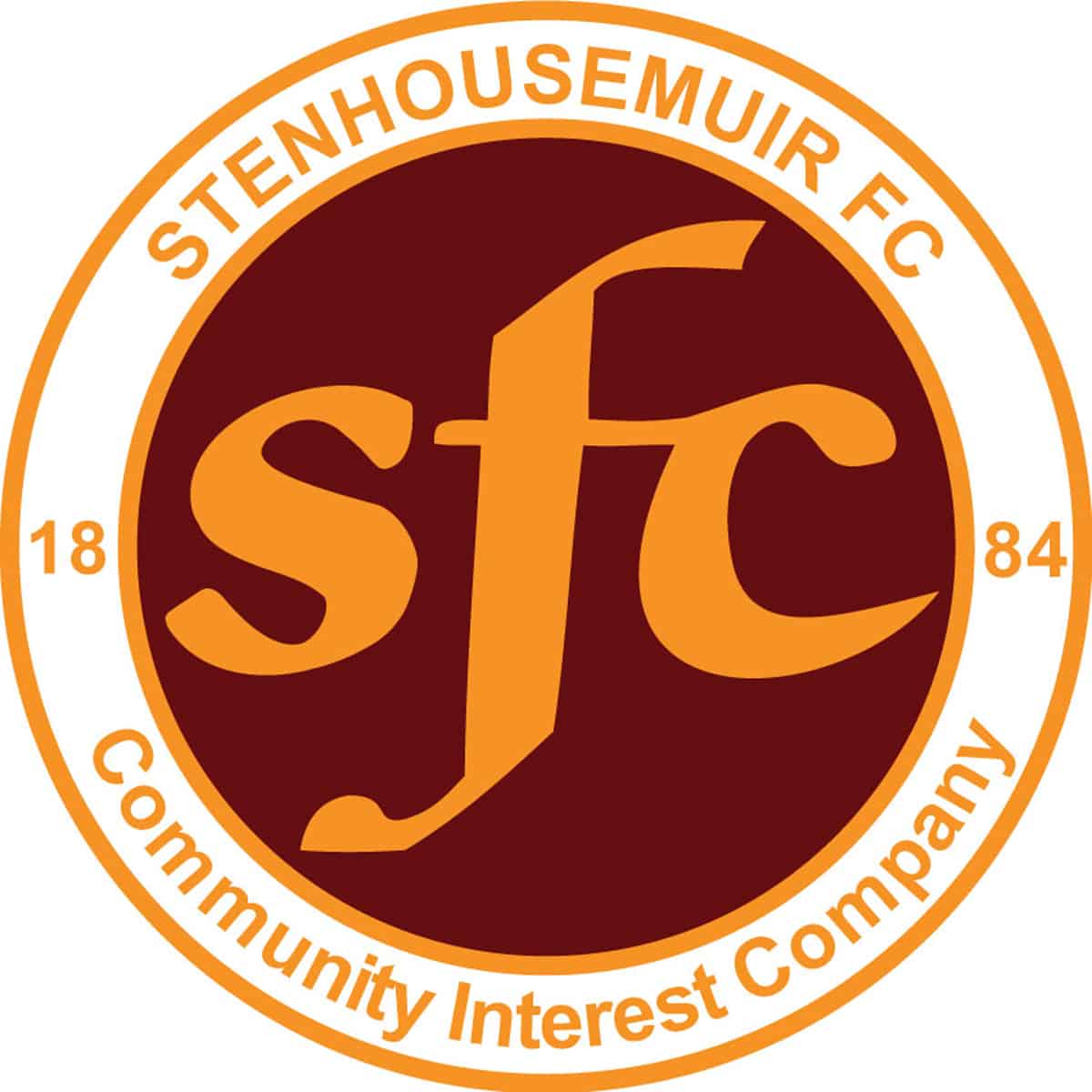 Friendly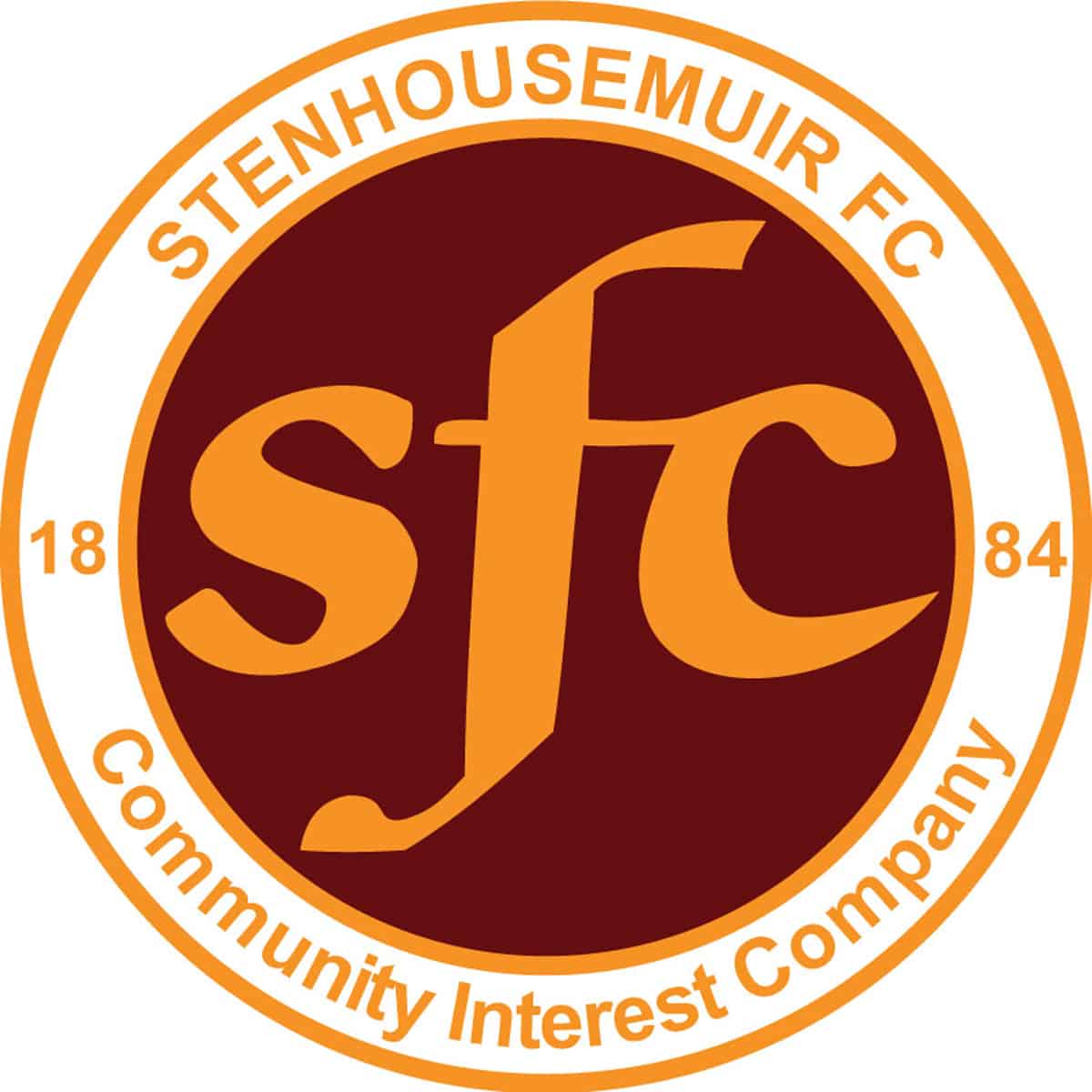 Friendly