Stenhousemuir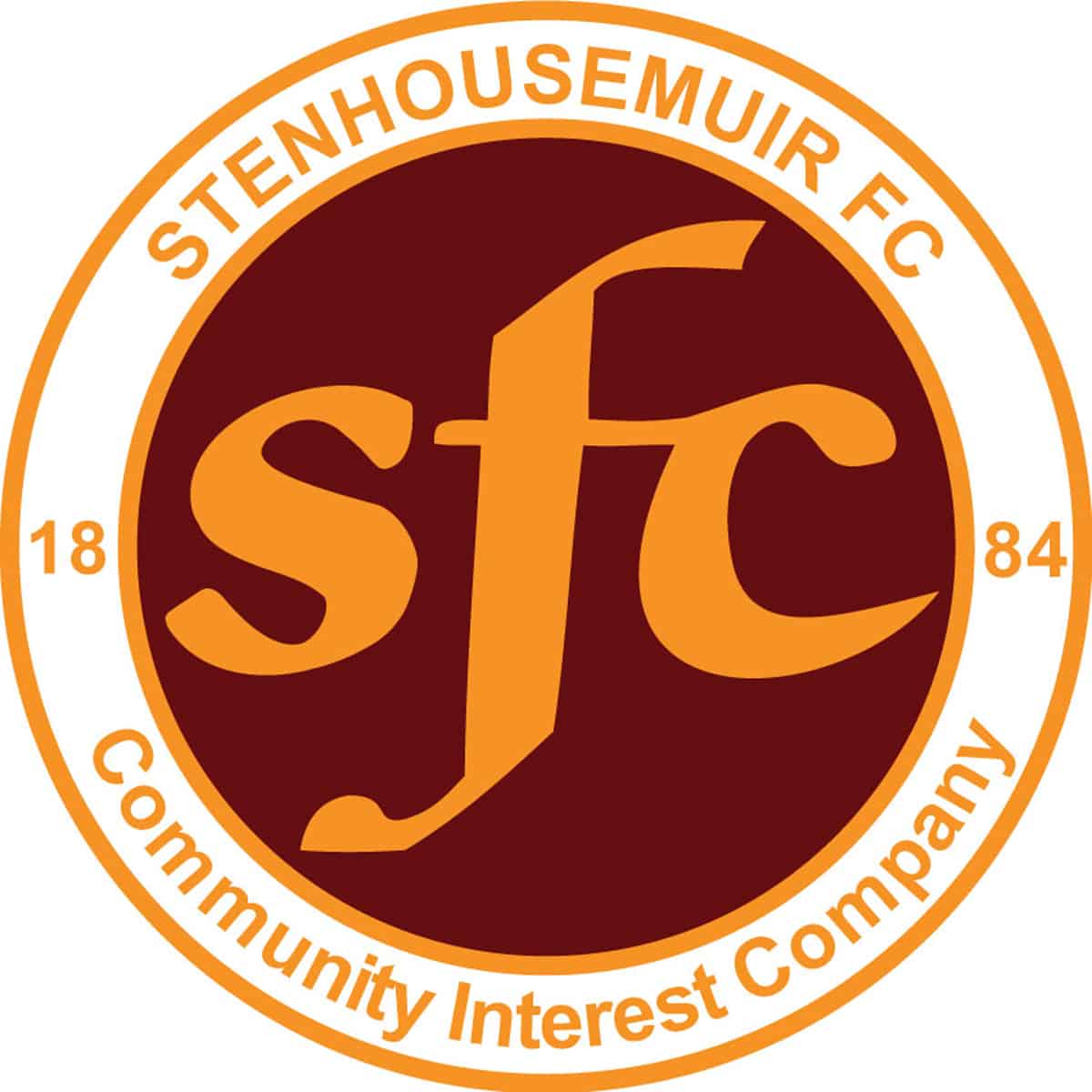 1
vs
1
Archive
Match Report
Stenhousemuir v East Stirlingshire at Ochilview Park, Stenhousemuir on 10.07.10
Pre-season Friendly Att 185
Stenhousemuir 1 [Stirling 6] East Stirlingshire 1 [Johnston 86]
Stenhousemuir – McCluskey, Clark, S.Thomson [b58], Fusco [Smith 56], Gibb, Thom, Stirling, Scullion [Lyle 56], Quinn [Cooper 66][t], Anderson [Dalziel 56] and Murray. Subs not used – Diamond [t] and Motion.
East Stirlingshire – Andrews [Curtis 66][t], Donaldson, Richardson, Anderson [b25][Walker h/t], Tully, Weaver, McGuire [Dunbar 66][t], Hay, Johnston, Cawley [Ure 60] and Dunn [Duigan 66][t].
Referee – David Somers Assistants – Stephen Allan and Howard Wilkin
Honours were shared between the landlords and the tenants in this pre-season game at Ochilview. The Warrior's got the upper hand in the early stages of the game and they took the lead through a superb Andy Stirling strike that looked a goal as soon as he struck it.
The Warriors continued to press and Grant Anderson was unable to take advantage of a Stephen Thomson cross but Anderson's poor header was just missed at the back post by Ross Clark. In the 17th minute Anderson became the supplier but Paul Quinn was unable to take advantage and headed over the bar. Another chance went astray when the Warrior's missed from close range.
After the interval the Warriors failed to create the opportunities of the first half though Andy Stirling came close to doubling the lead seeing an effort parried out by Michael Andrews whose registration allowing to play him on loan from Falkirk had just cleared that morning..
The Shire eventually equalised in the closing stages when Scott Johnston took advantage of poor defending to rifle in a shot that went in at Chris McCluskey's near post.
The match saw the managers have differing opinions with how the game had went with John Coughlin unhappy with the second half performance whilst Jim McInally was delighted at how his team performed in their first outing of the season
Details
| Date | Time | League | Season | Full Time |
| --- | --- | --- | --- | --- |
| July 10, 2010 | 3:00 pm | Friendly | 2010/2011 | 90' |
Ground
Ochilview Park Stenhousemuir
Results
| | | | | |
| --- | --- | --- | --- | --- |
| Stenhousemuir | 1 | — | 1 | Draw |
| Archive | 1 | — | 1 | Draw |
Past Meetings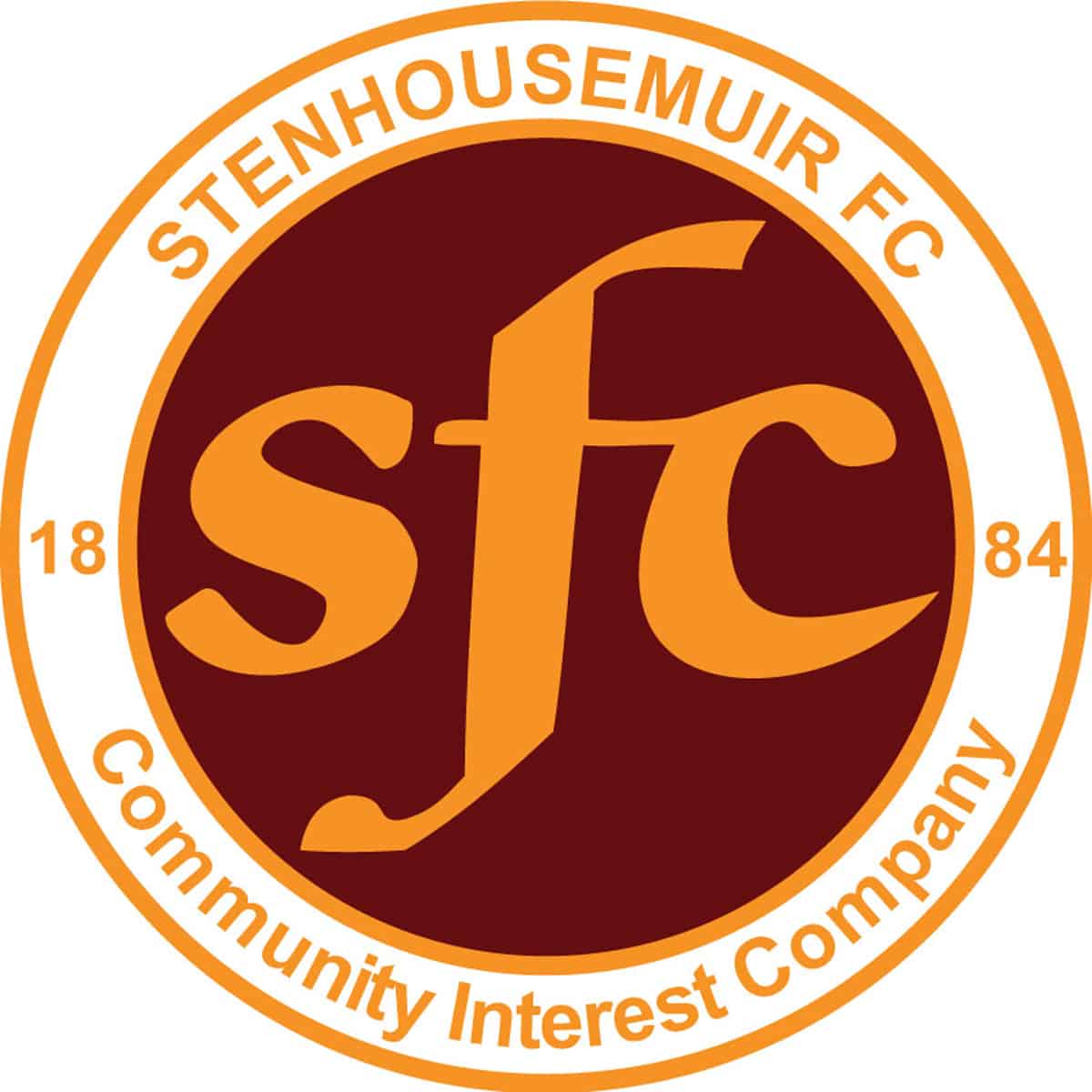 Friendly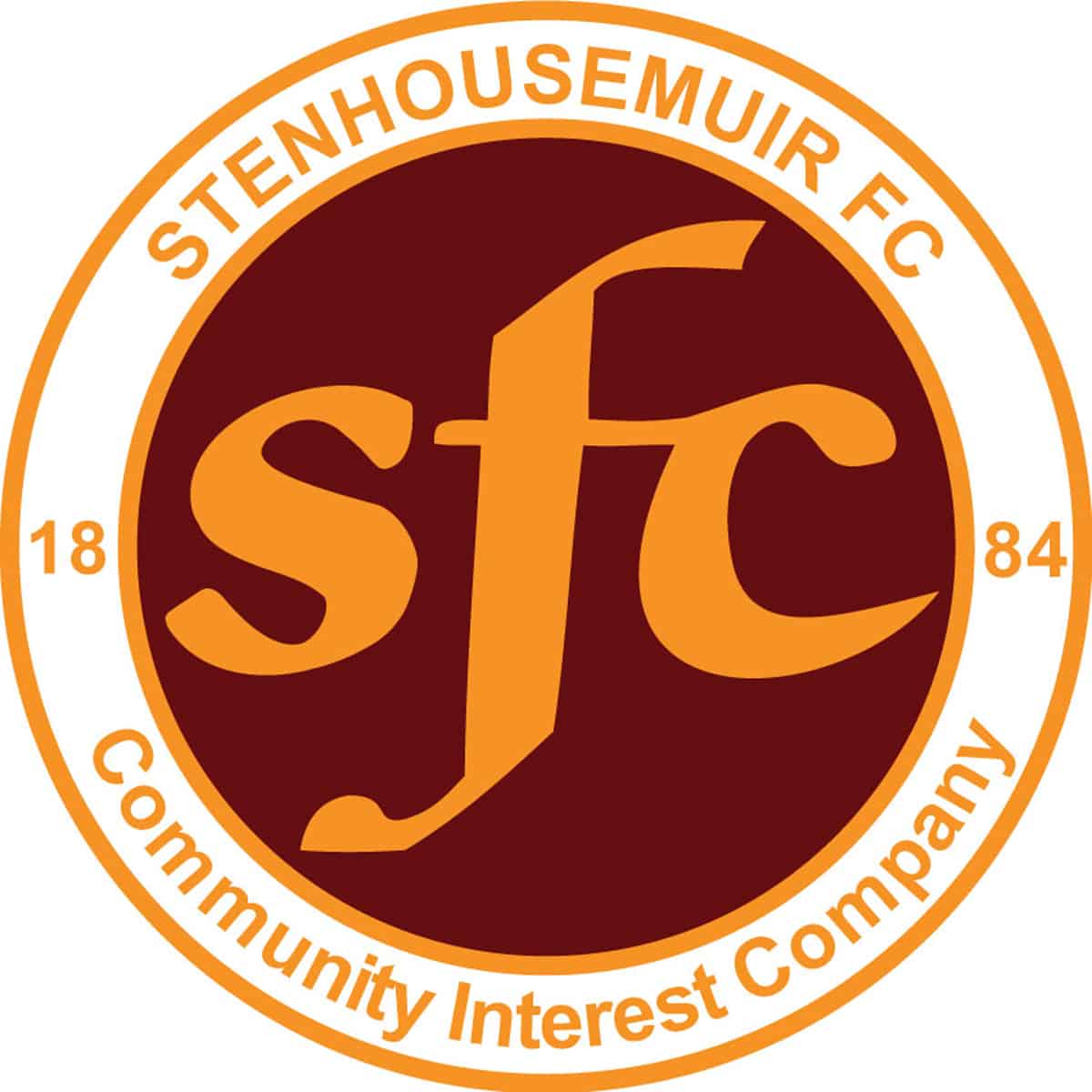 SPFL Ladbrokes League 1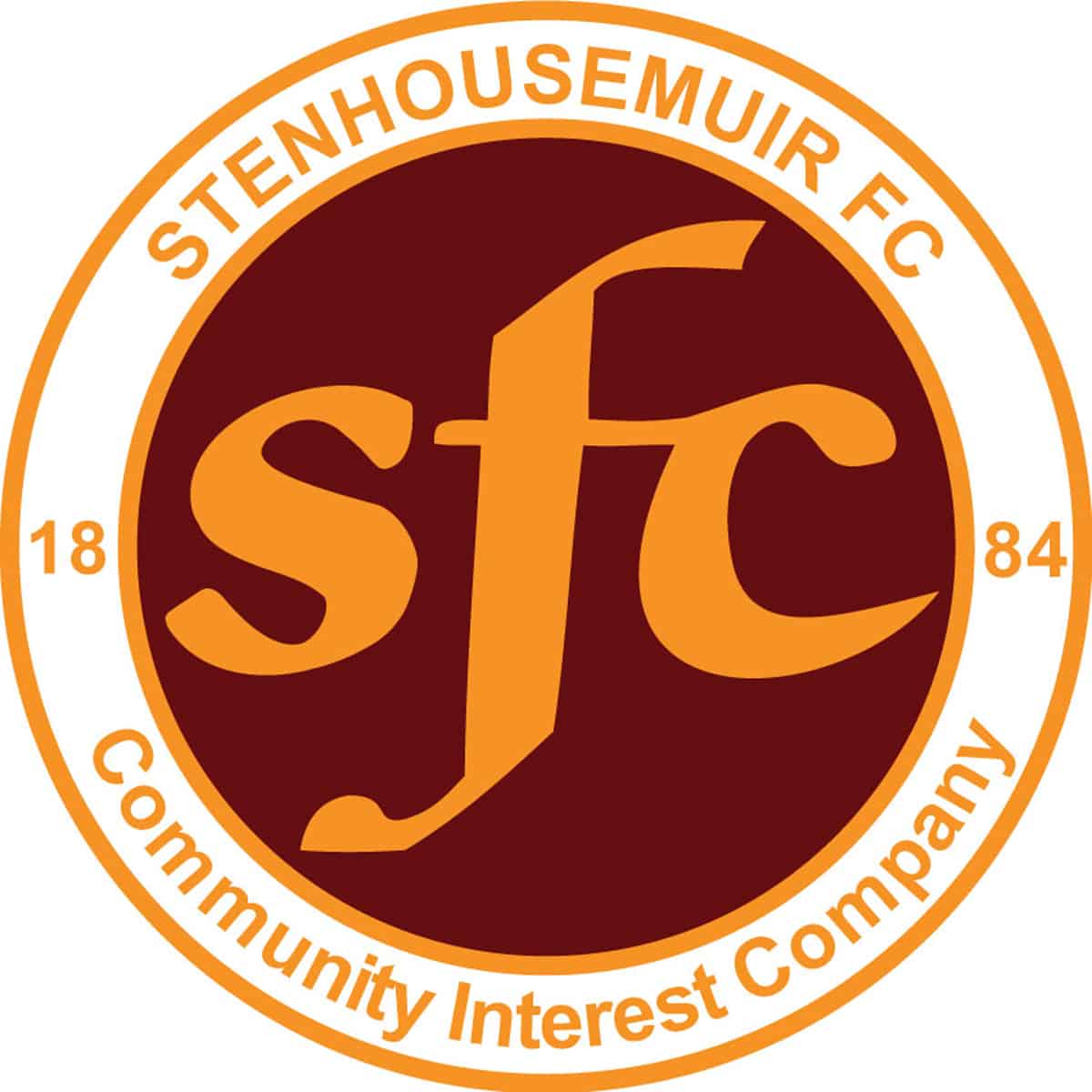 SPFL Ladbrokes League 1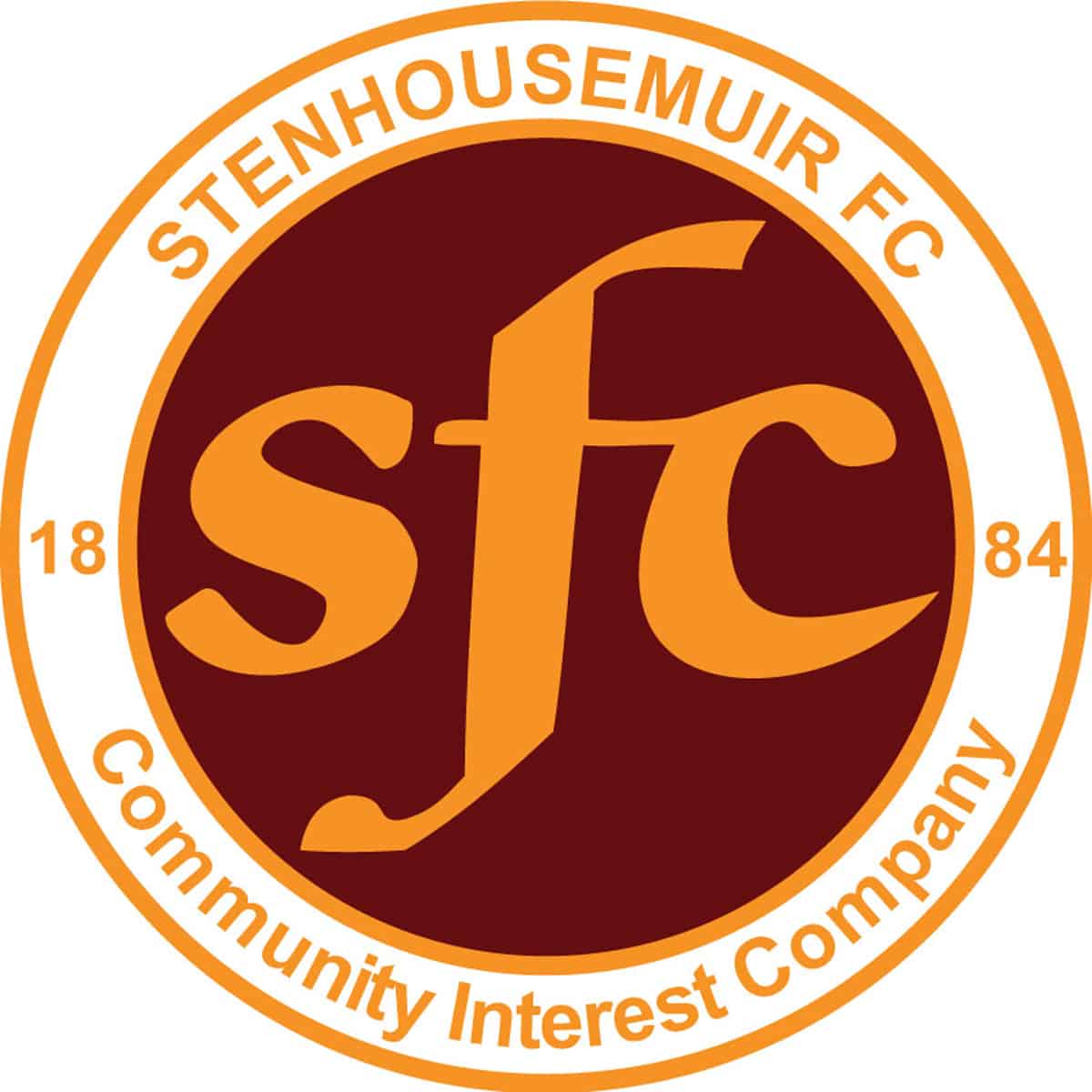 SPFL Ladbrokes League 1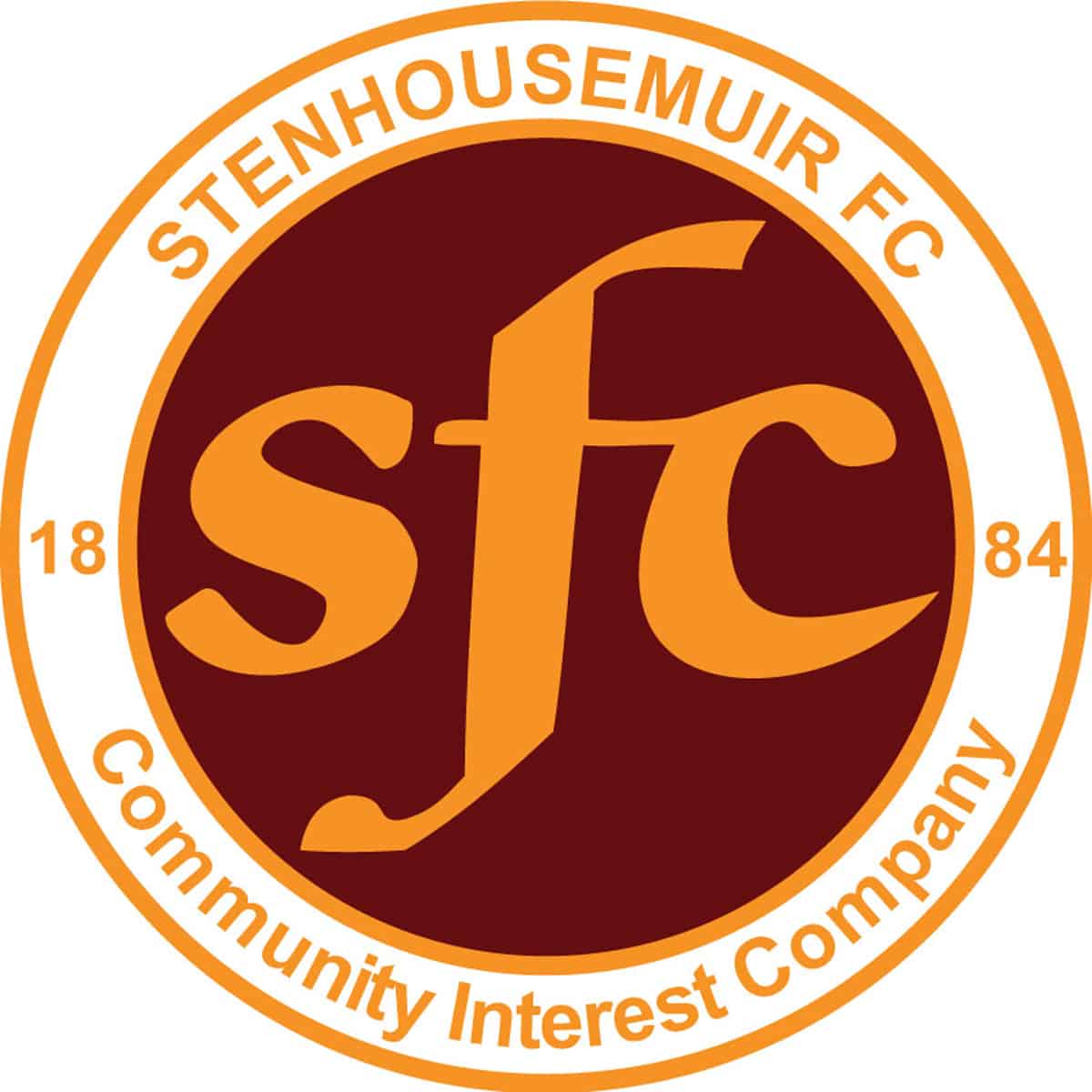 SPFL Ladbrokes League 1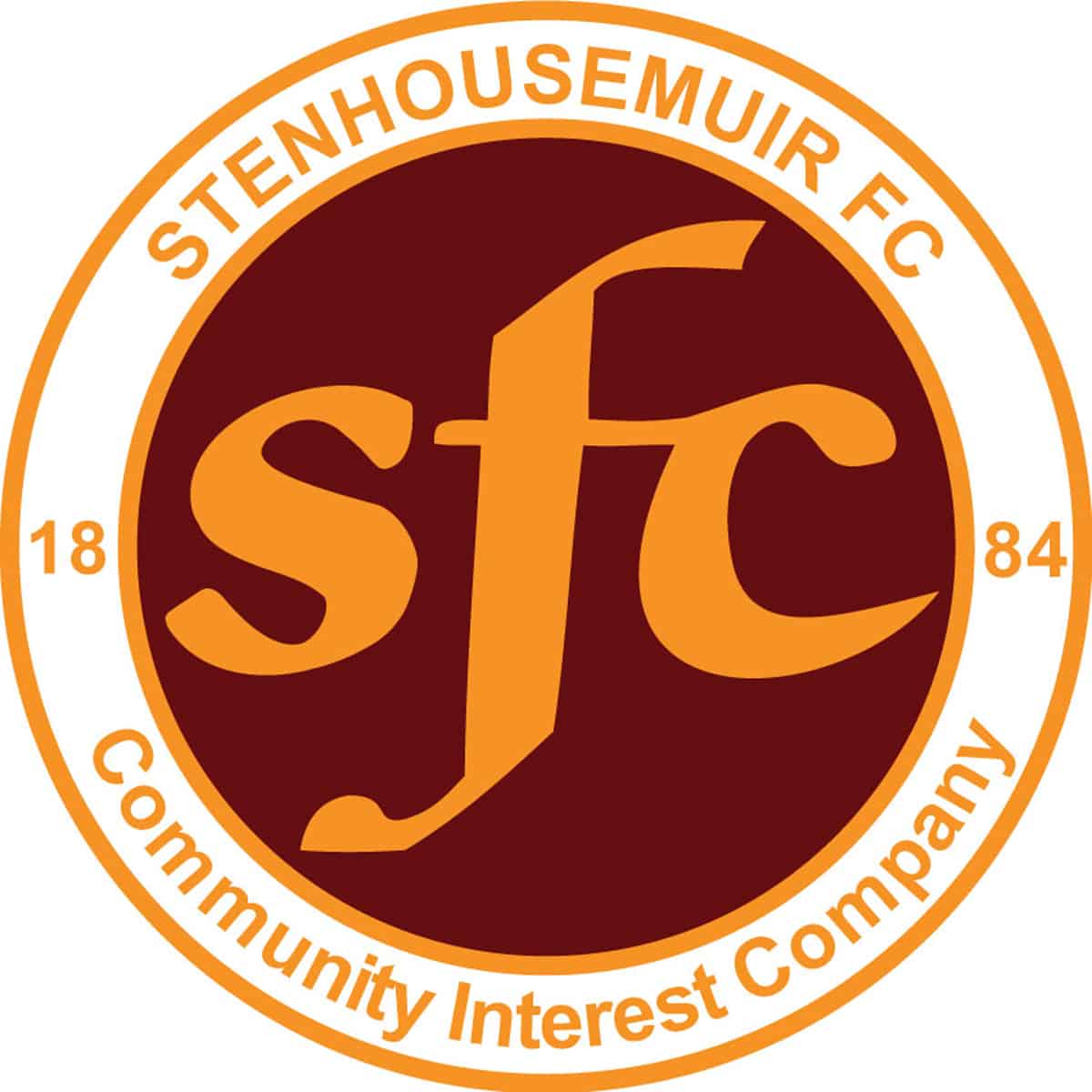 SPFL Ladbrokes League 1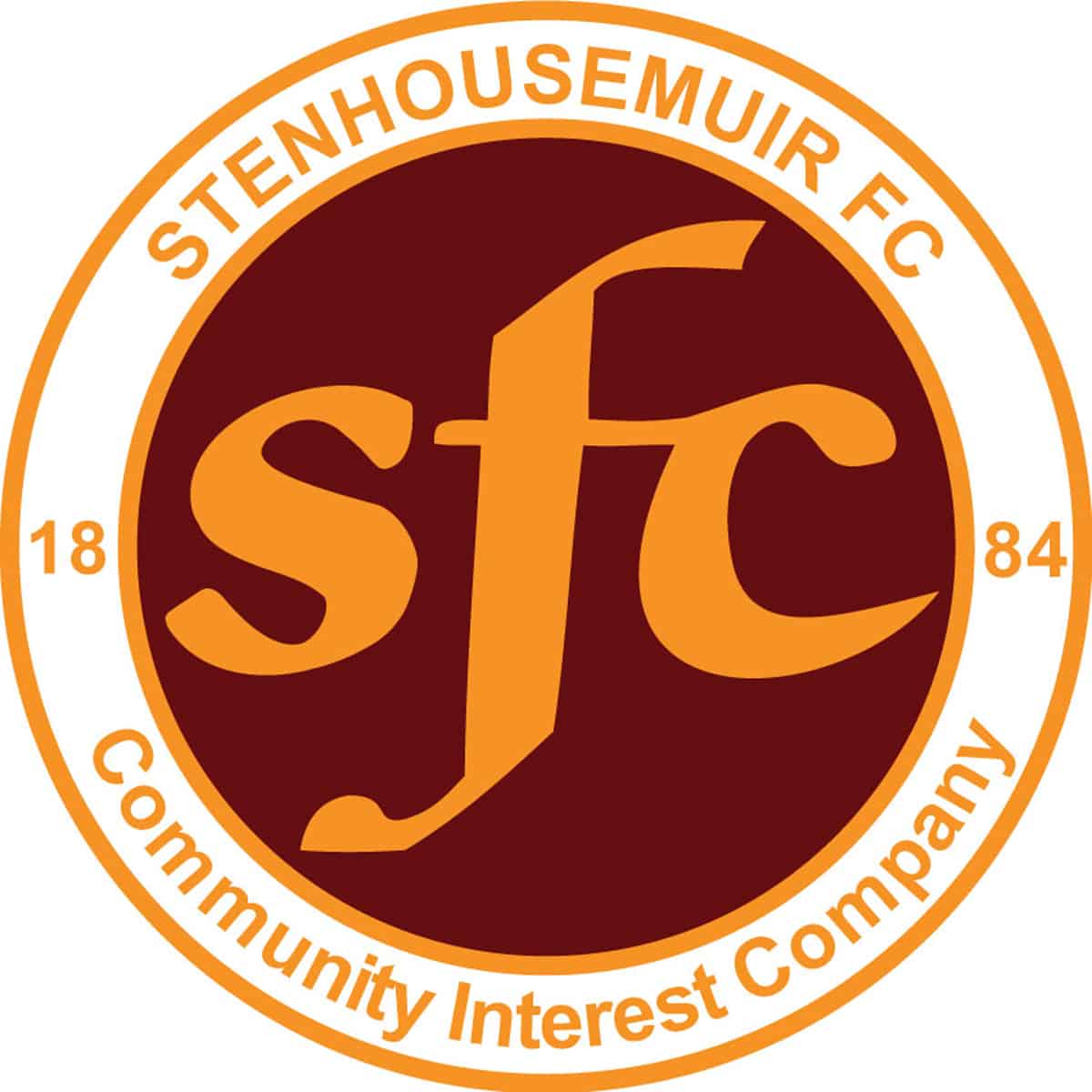 SPFL Ladbrokes League 1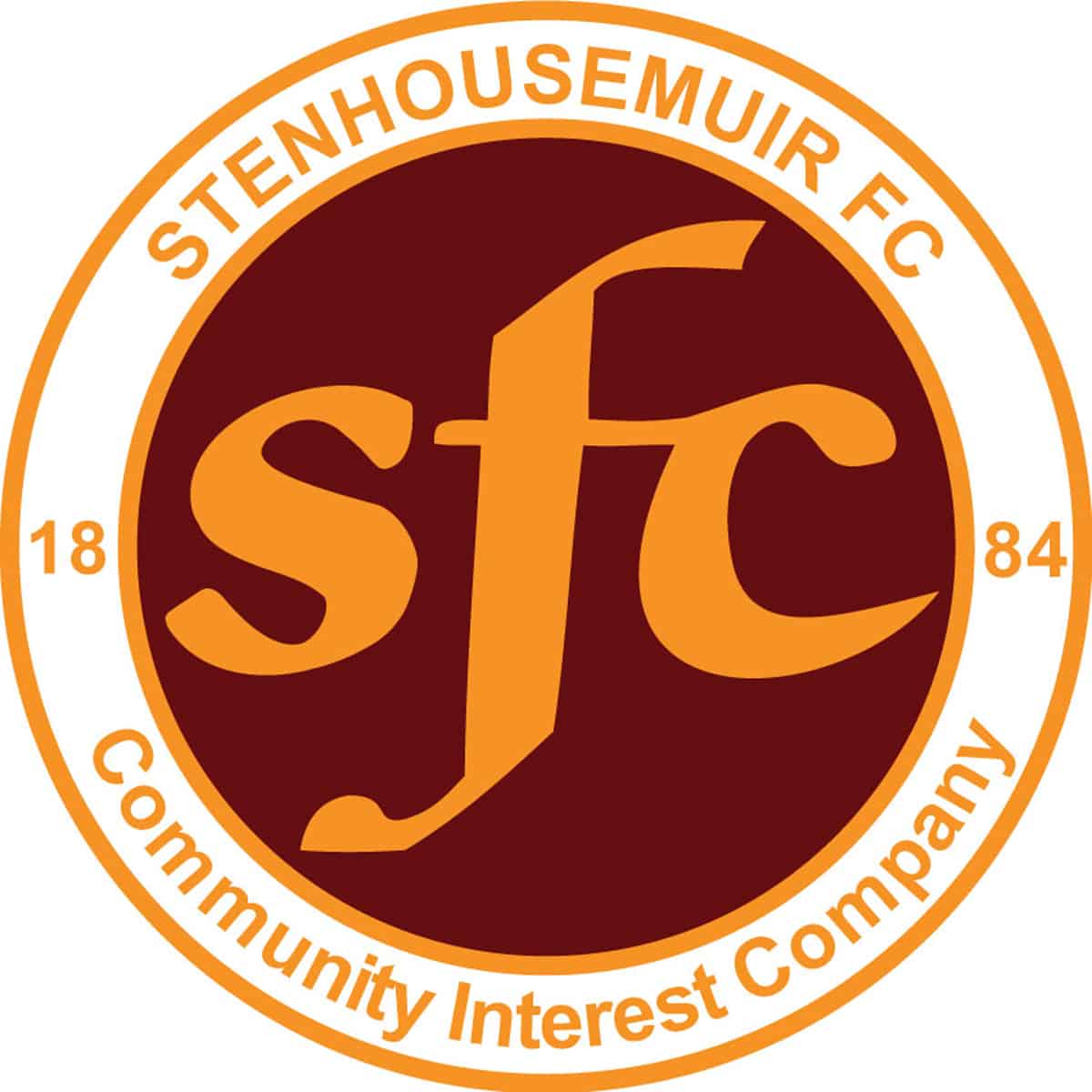 SPFL Ladbrokes League 1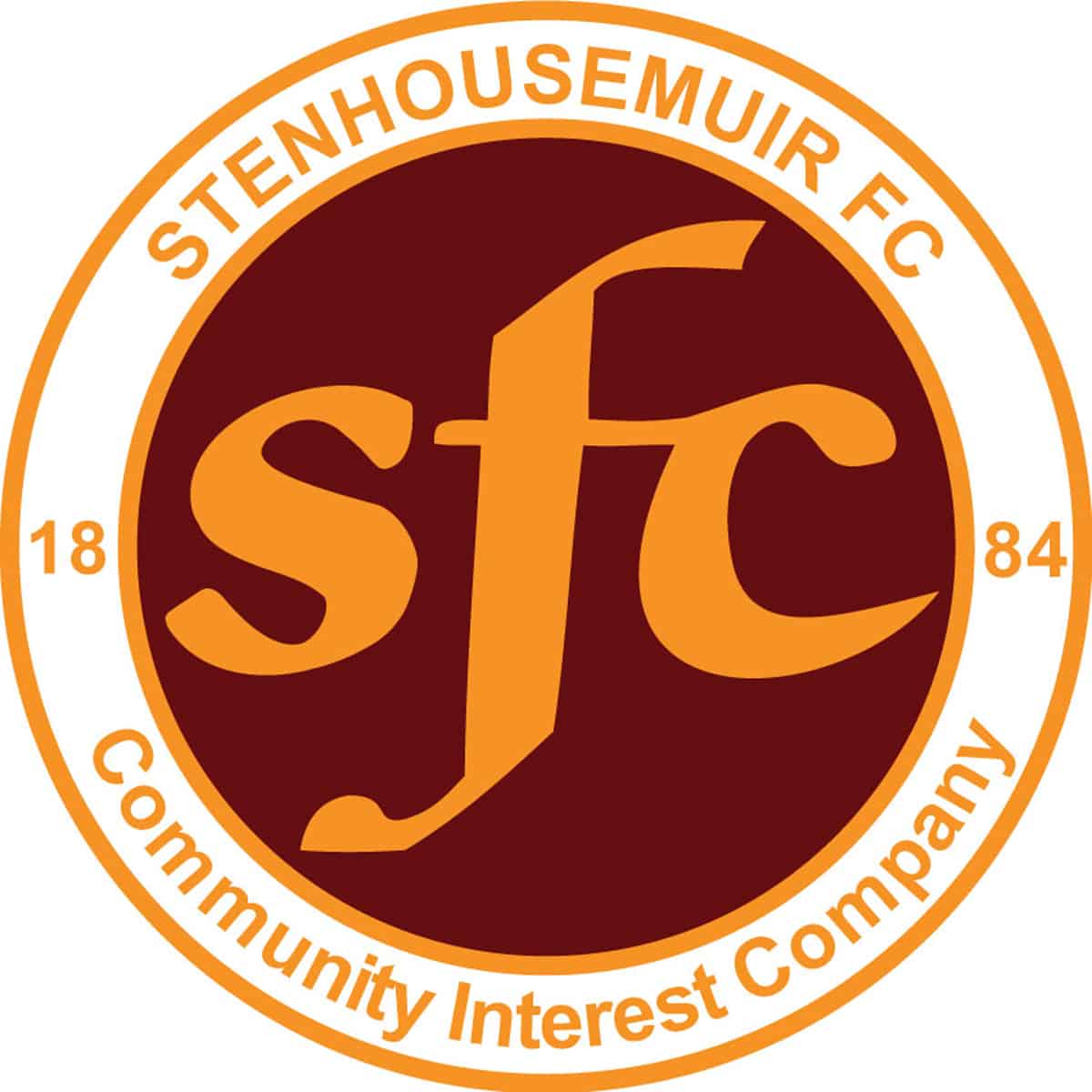 SPFL Ladbrokes League 1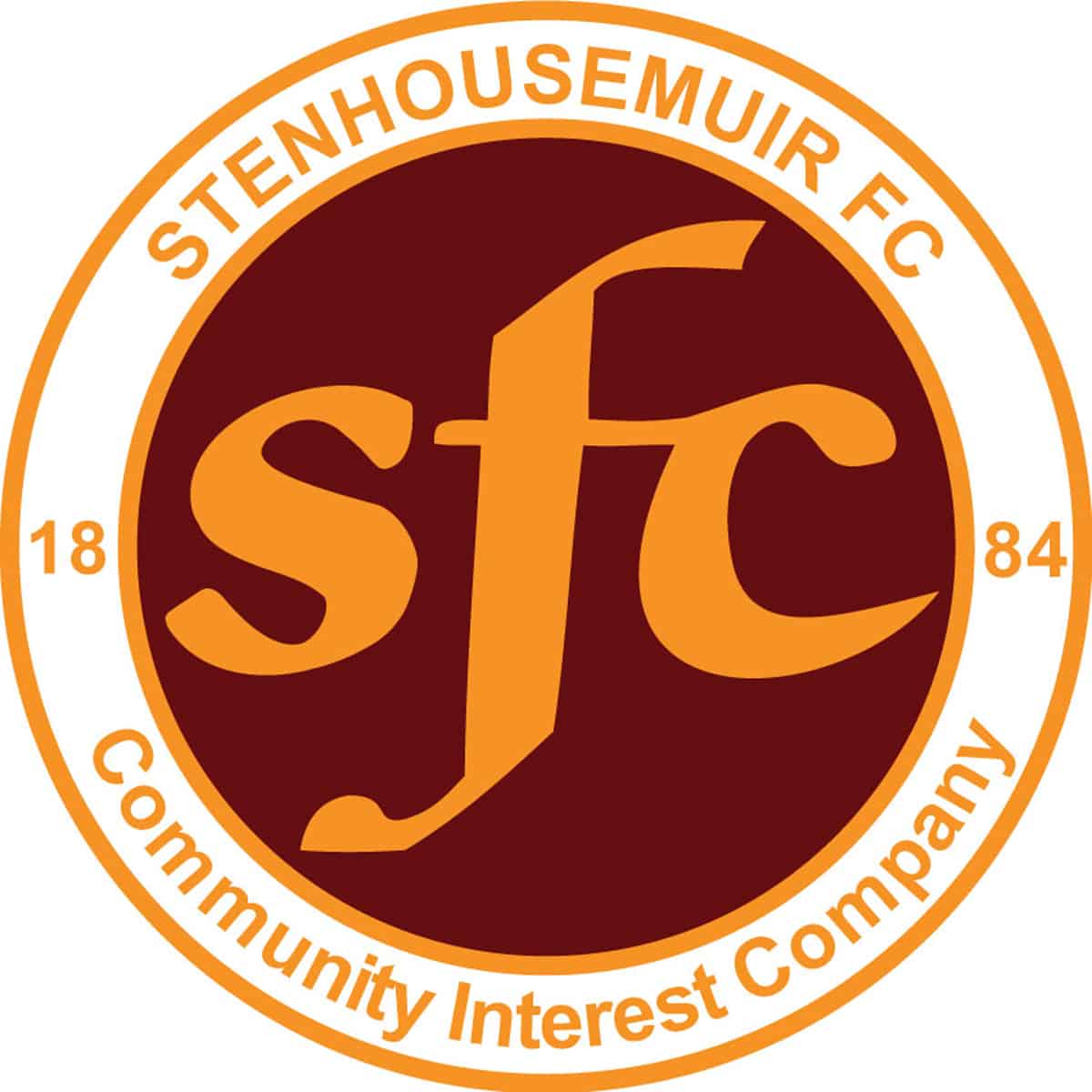 SPFL Ladbrokes League 1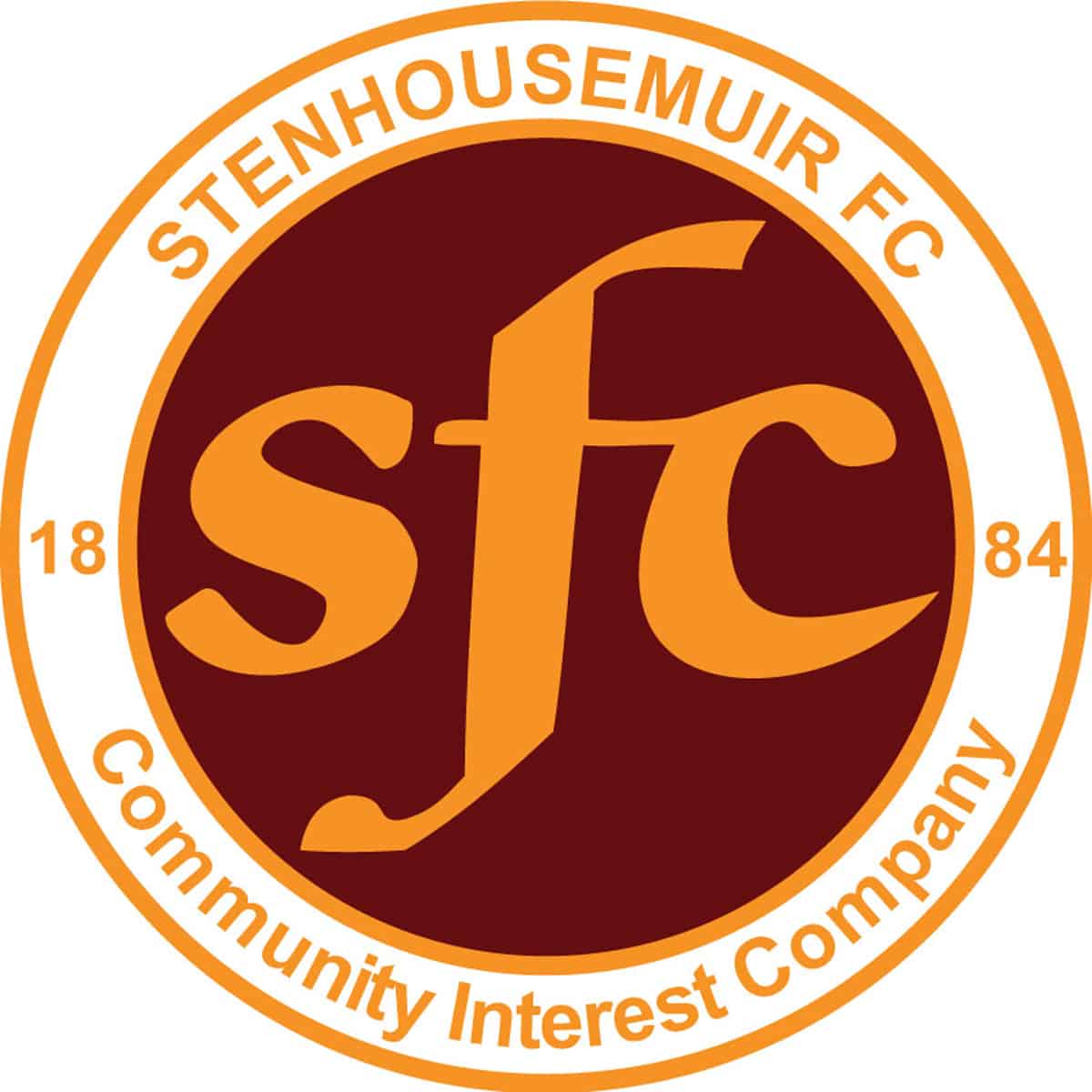 SPFL Ladbrokes League 1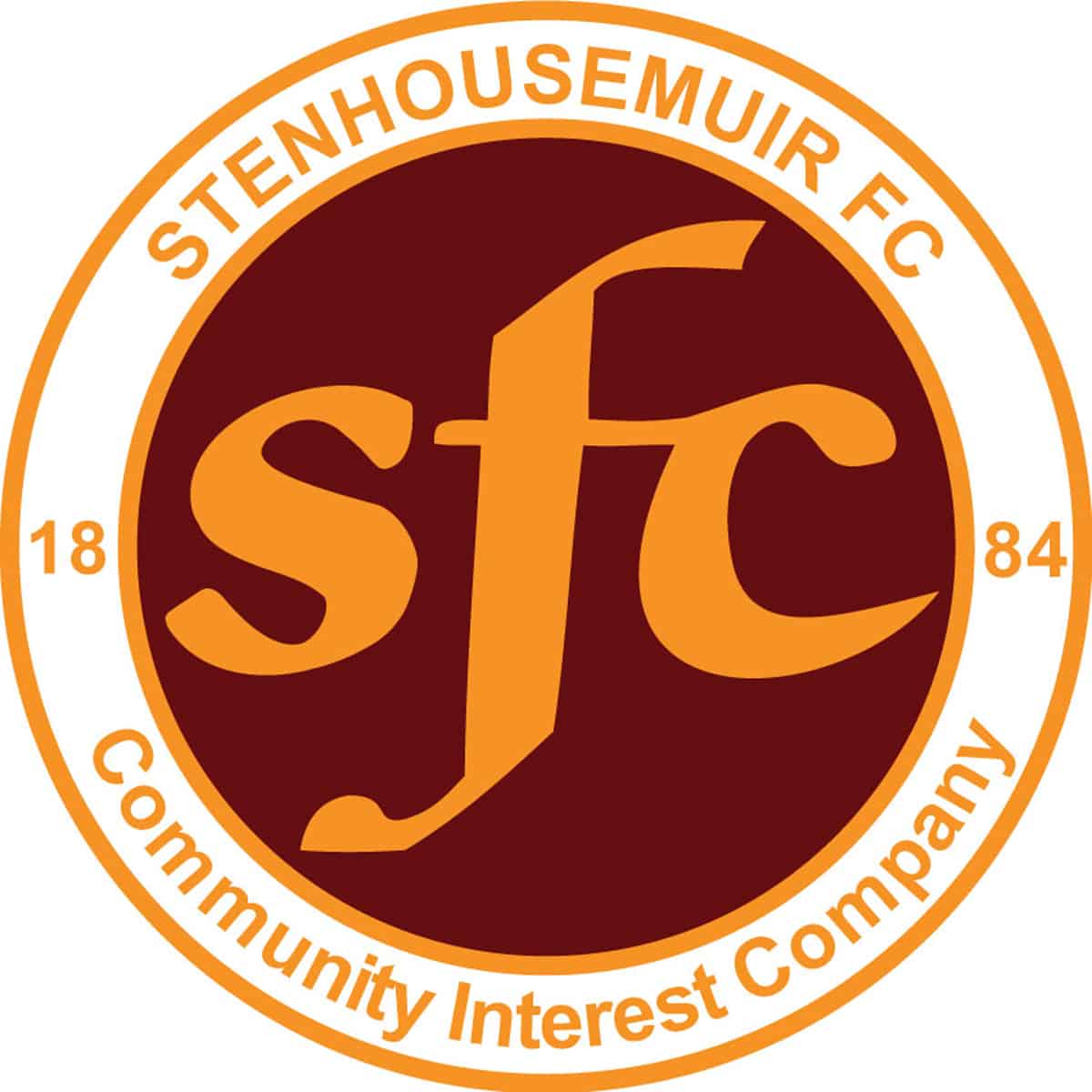 SPFL Ladbrokes League 1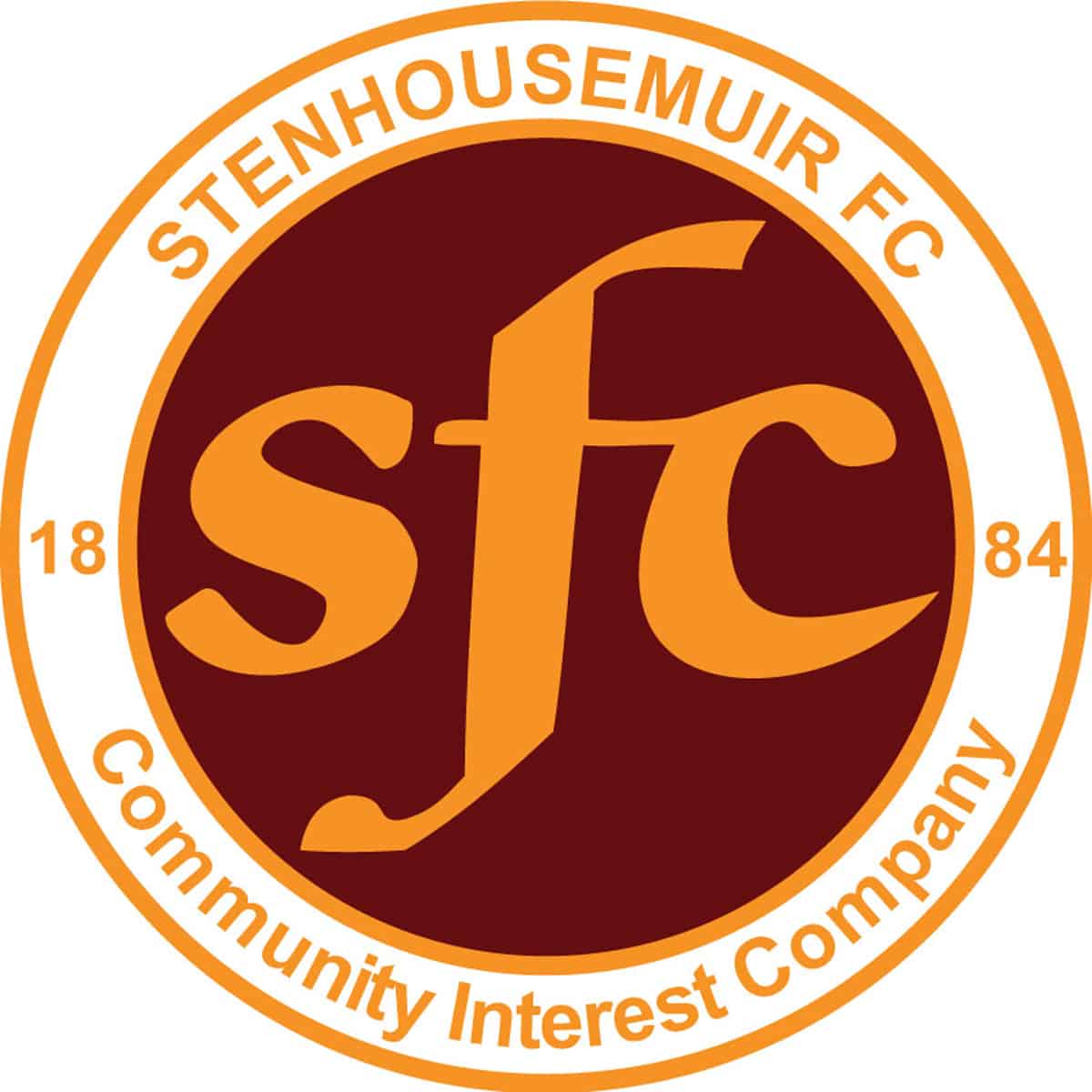 SPFL Ladbrokes League 1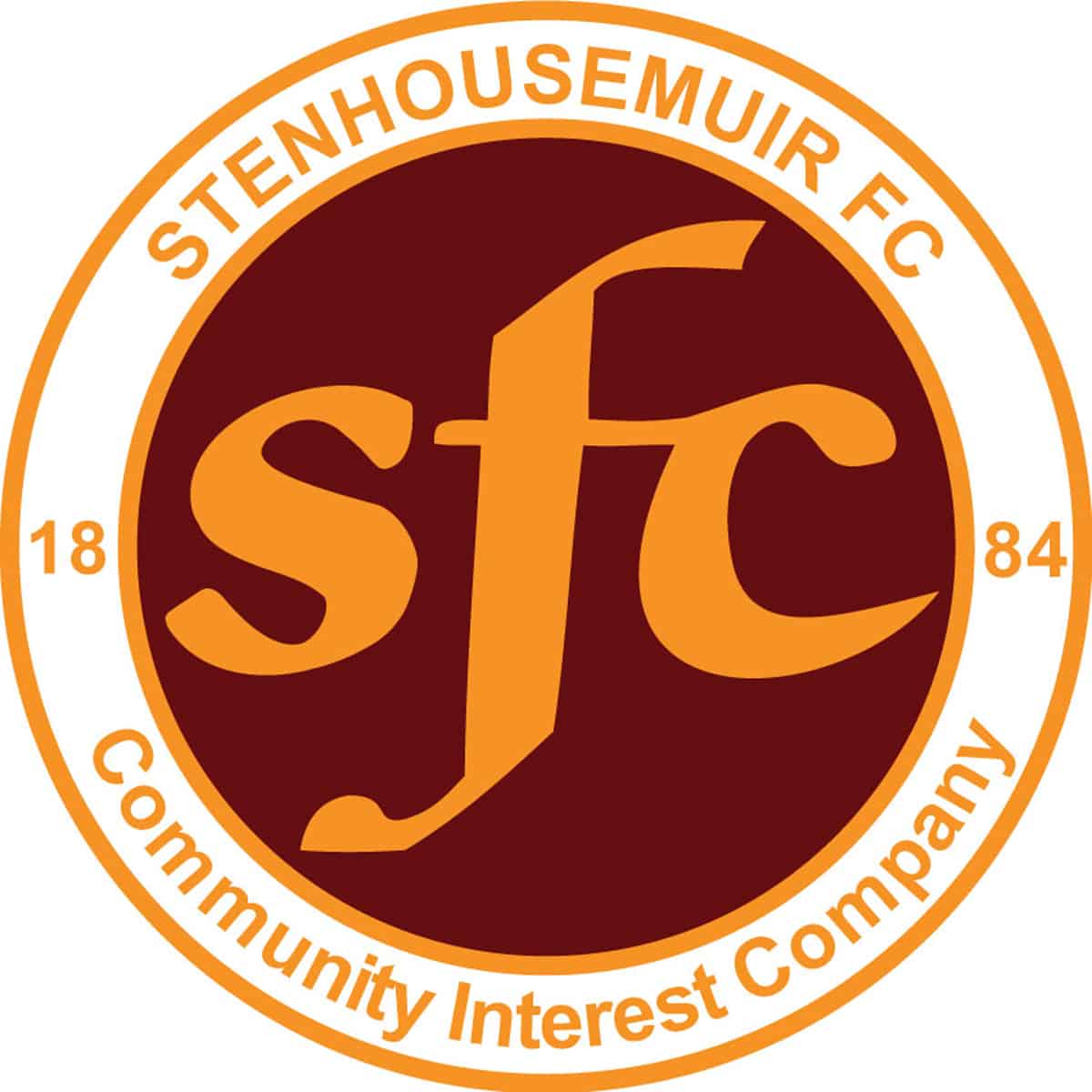 SPFL Ladbrokes League 1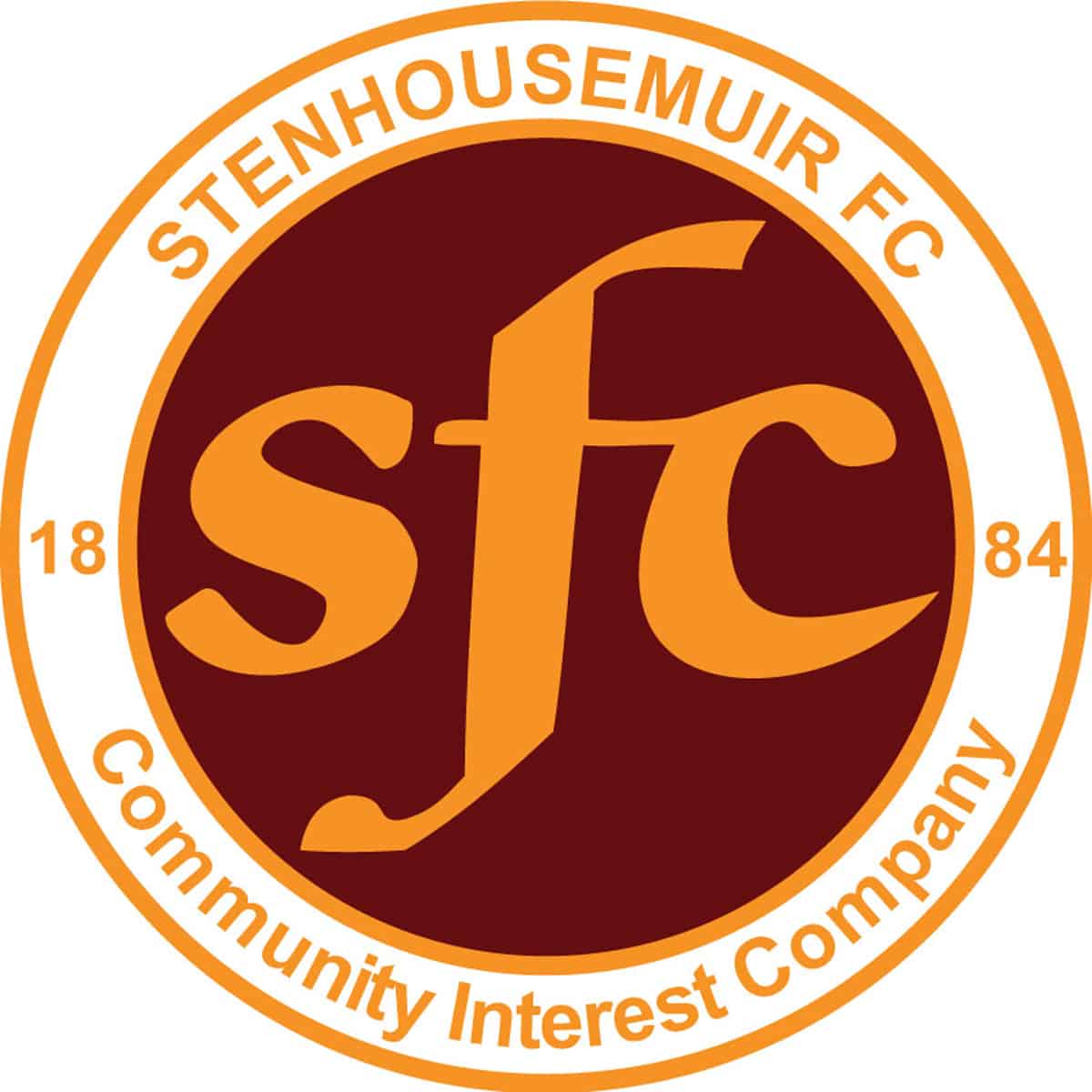 SPFL Ladbrokes League 1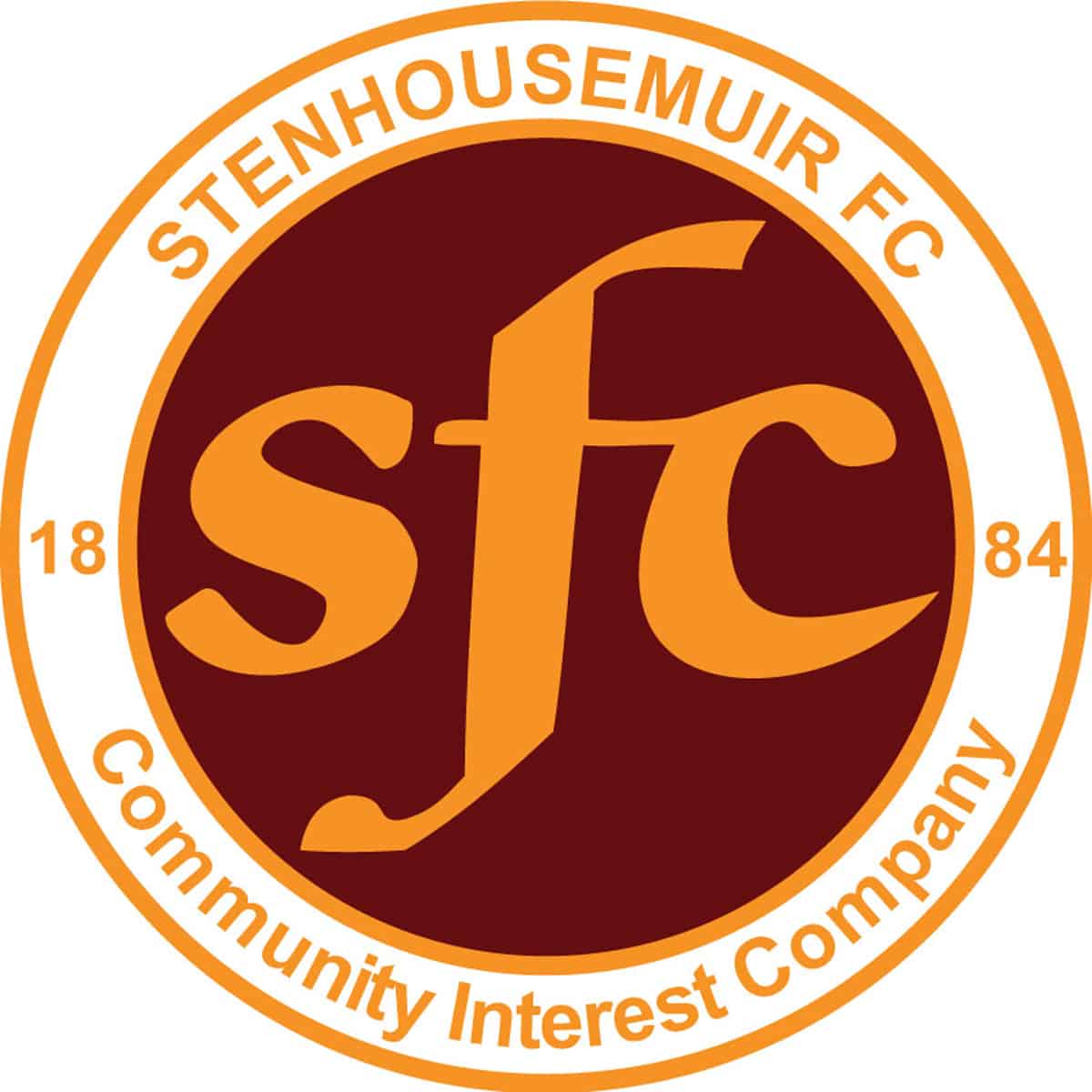 SPFL Ladbrokes League 1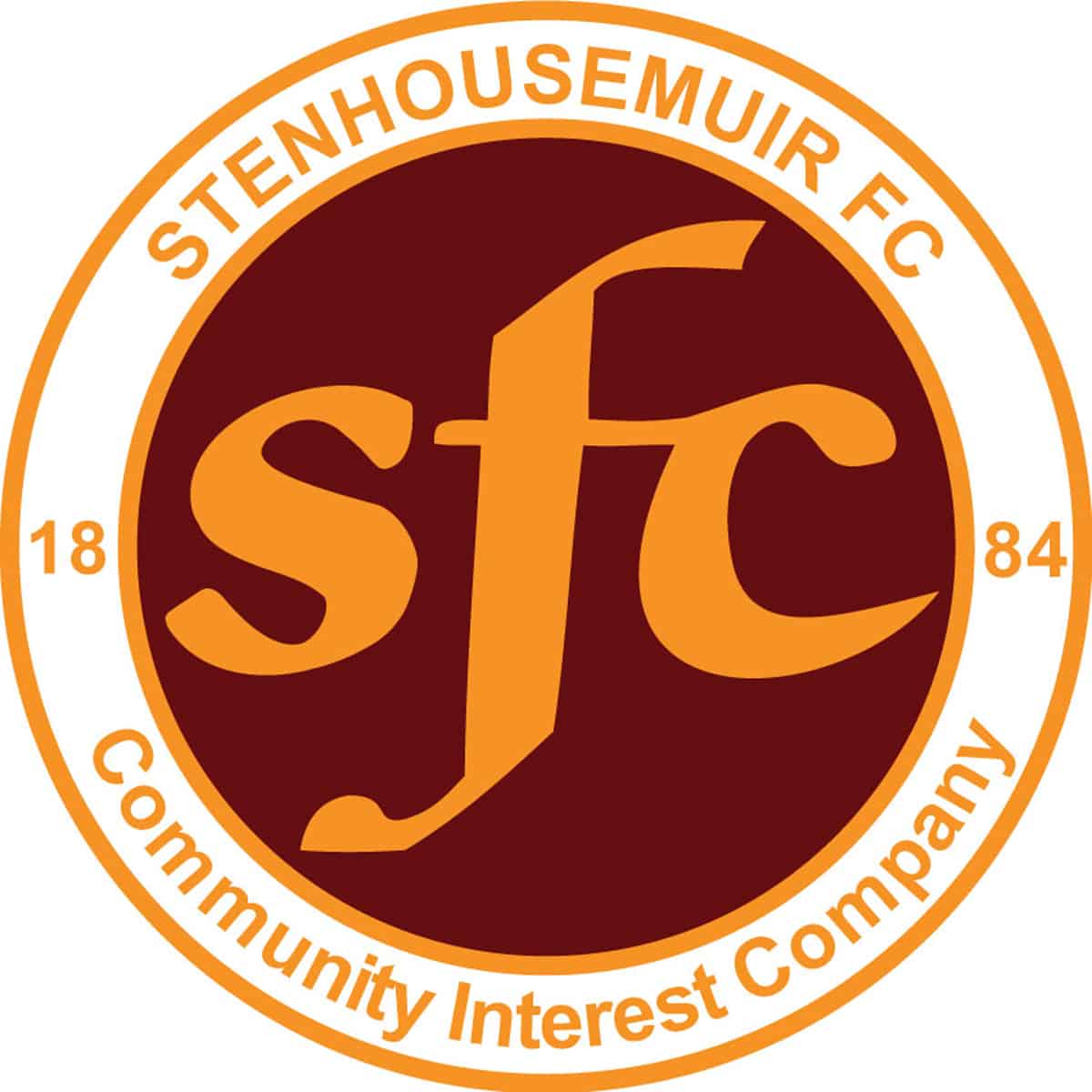 SPFL Ladbrokes League 1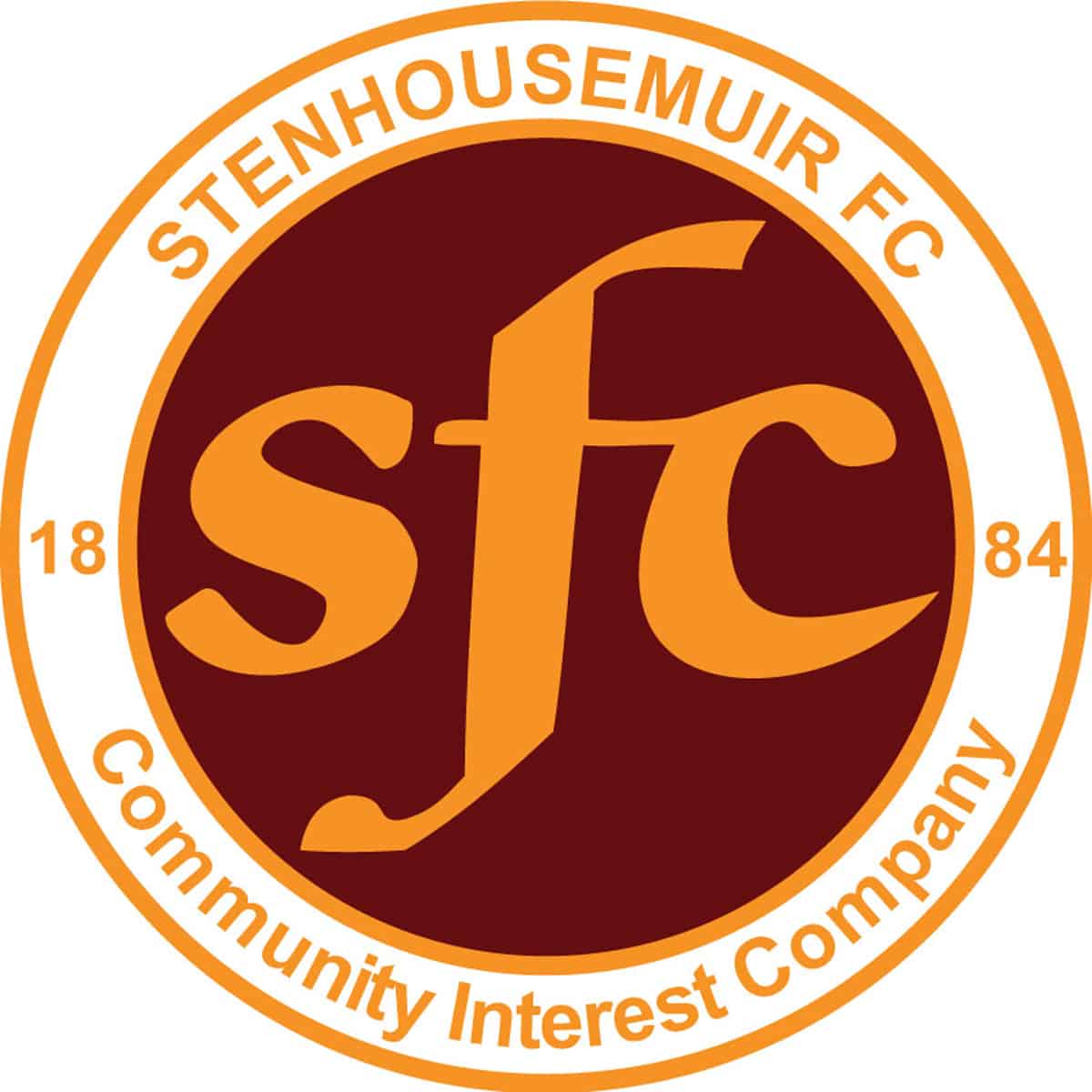 SPFL Ladbrokes League 1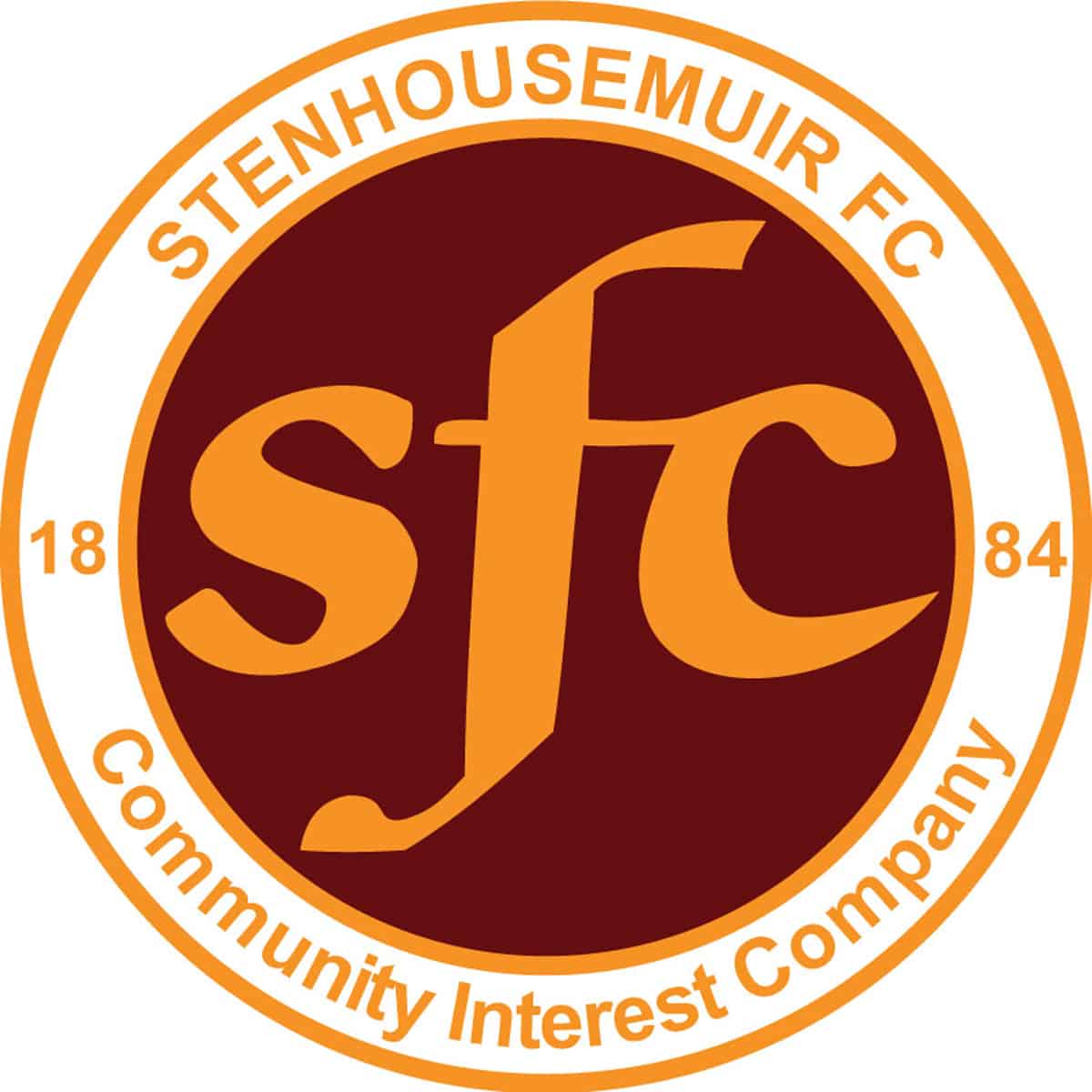 Scottish Gas Men's Scottish Cup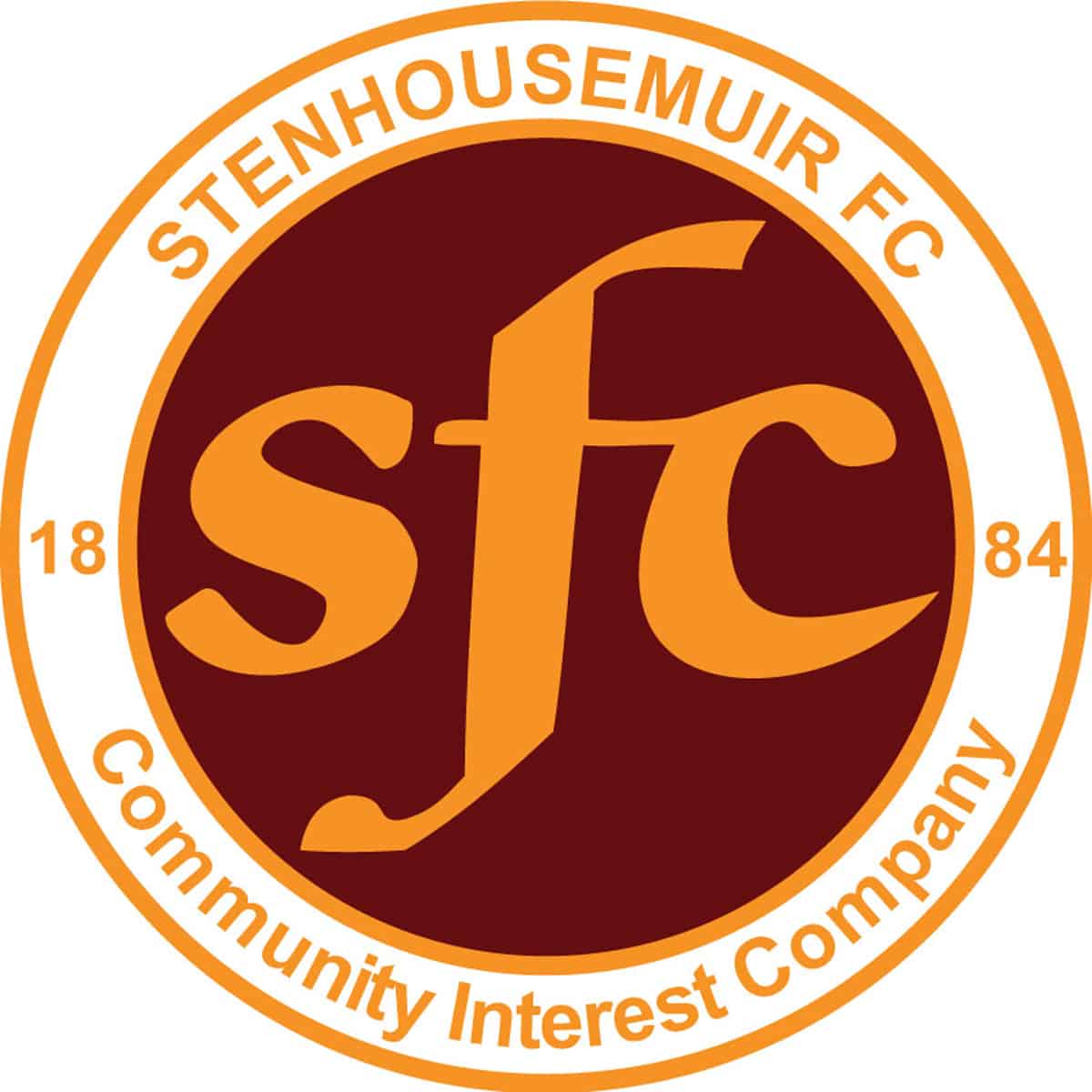 SPFL Ladbrokes League 1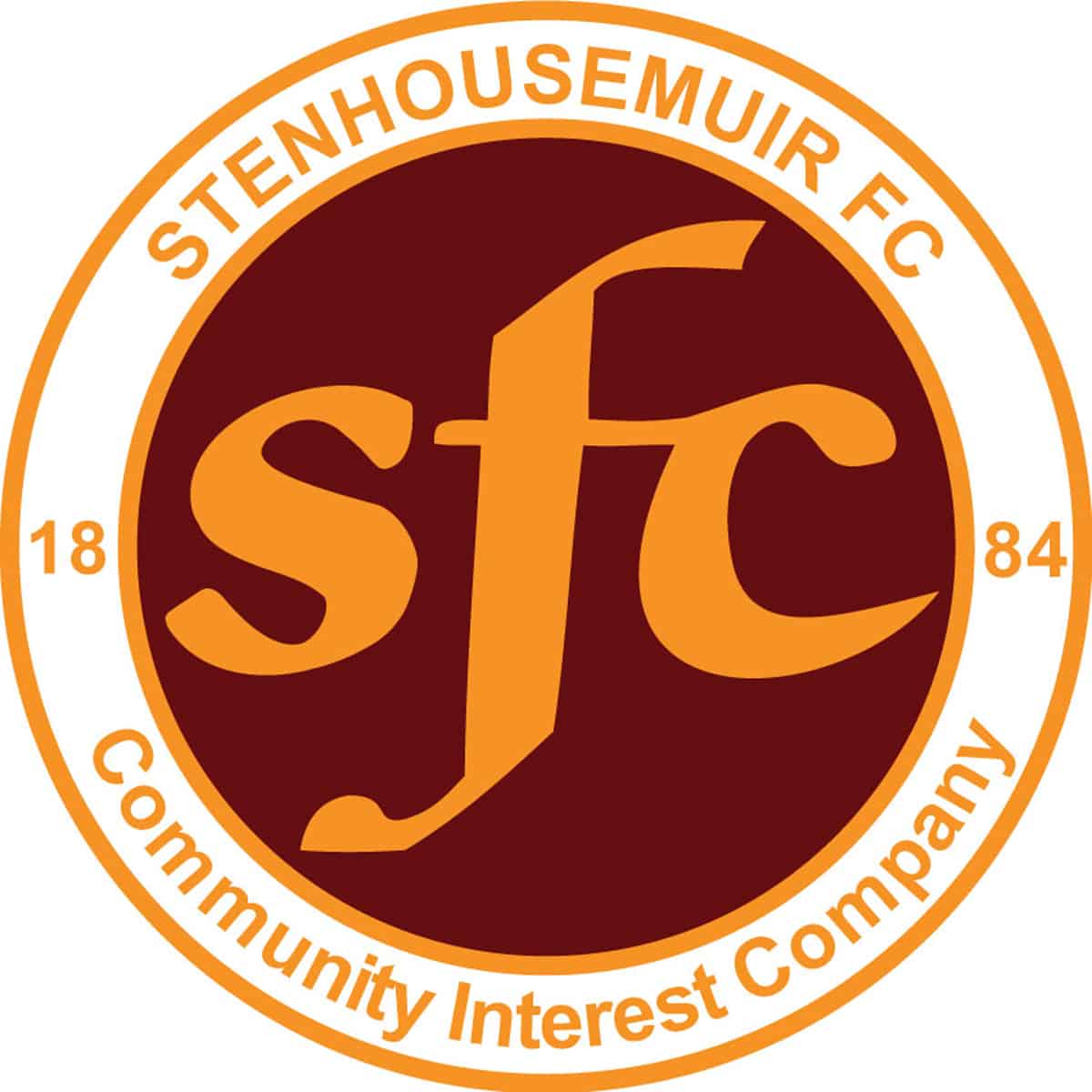 SPFL Ladbrokes League 1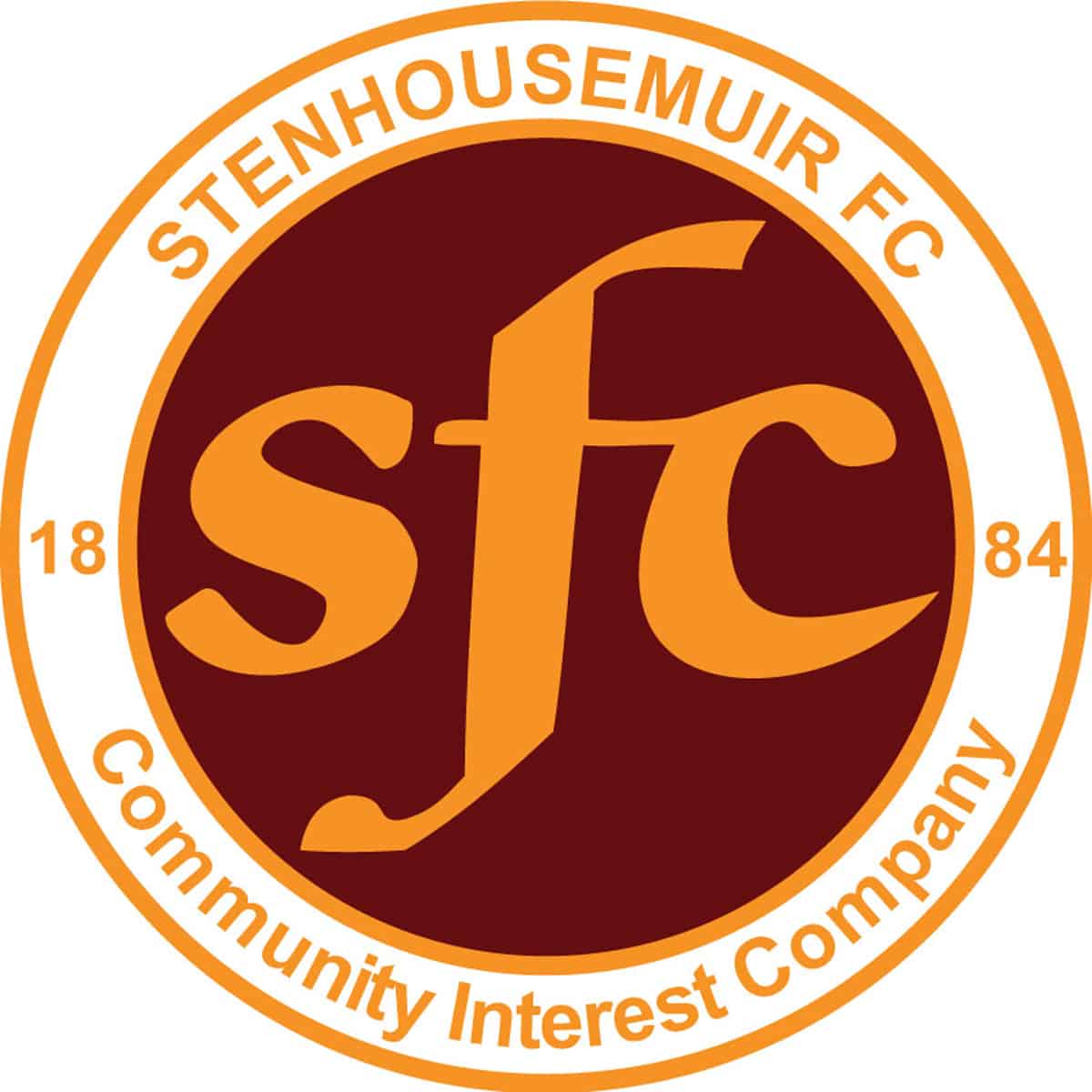 Scottish Gas Men's Scottish Cup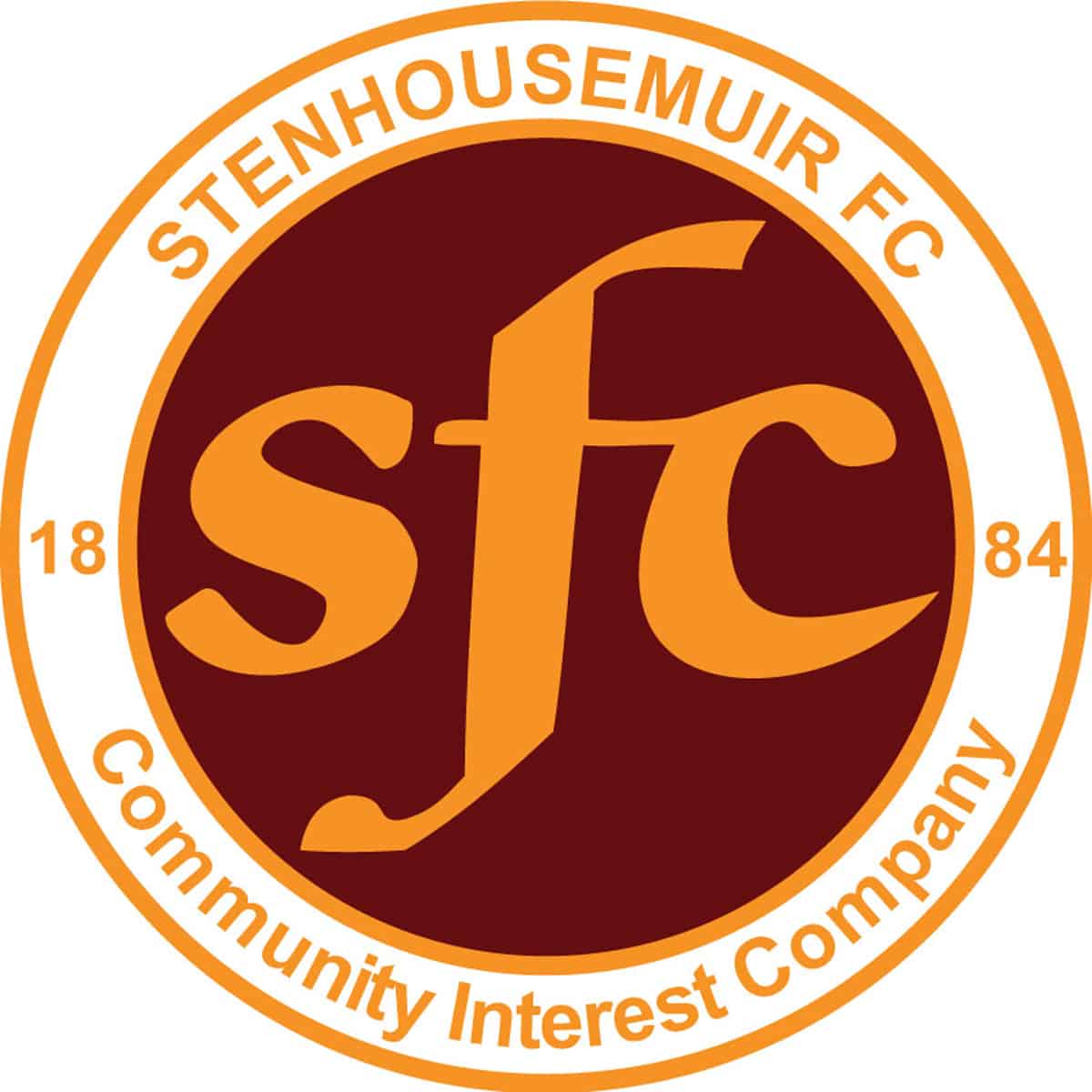 SPFL Ladbrokes League 1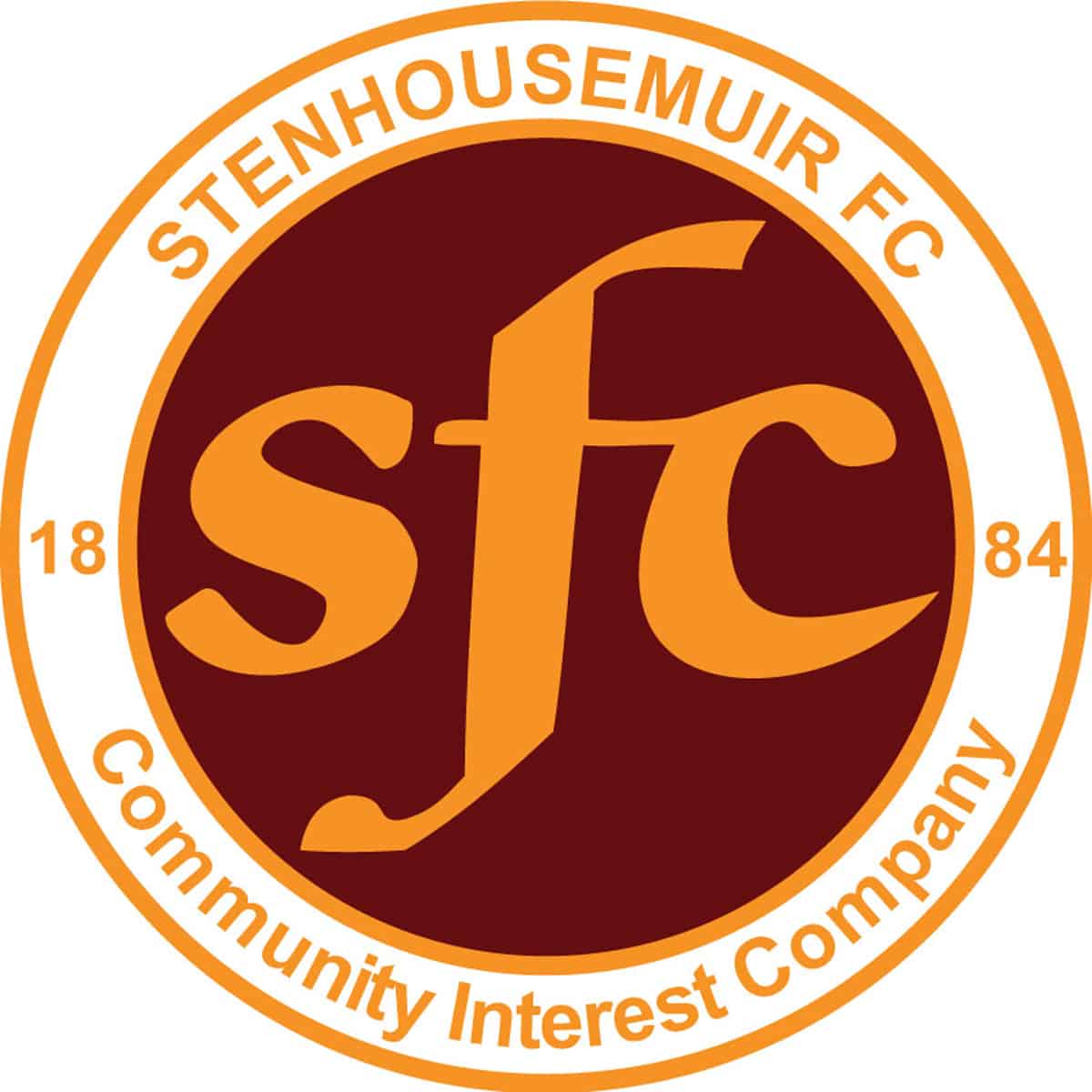 SPFL Ladbrokes League 1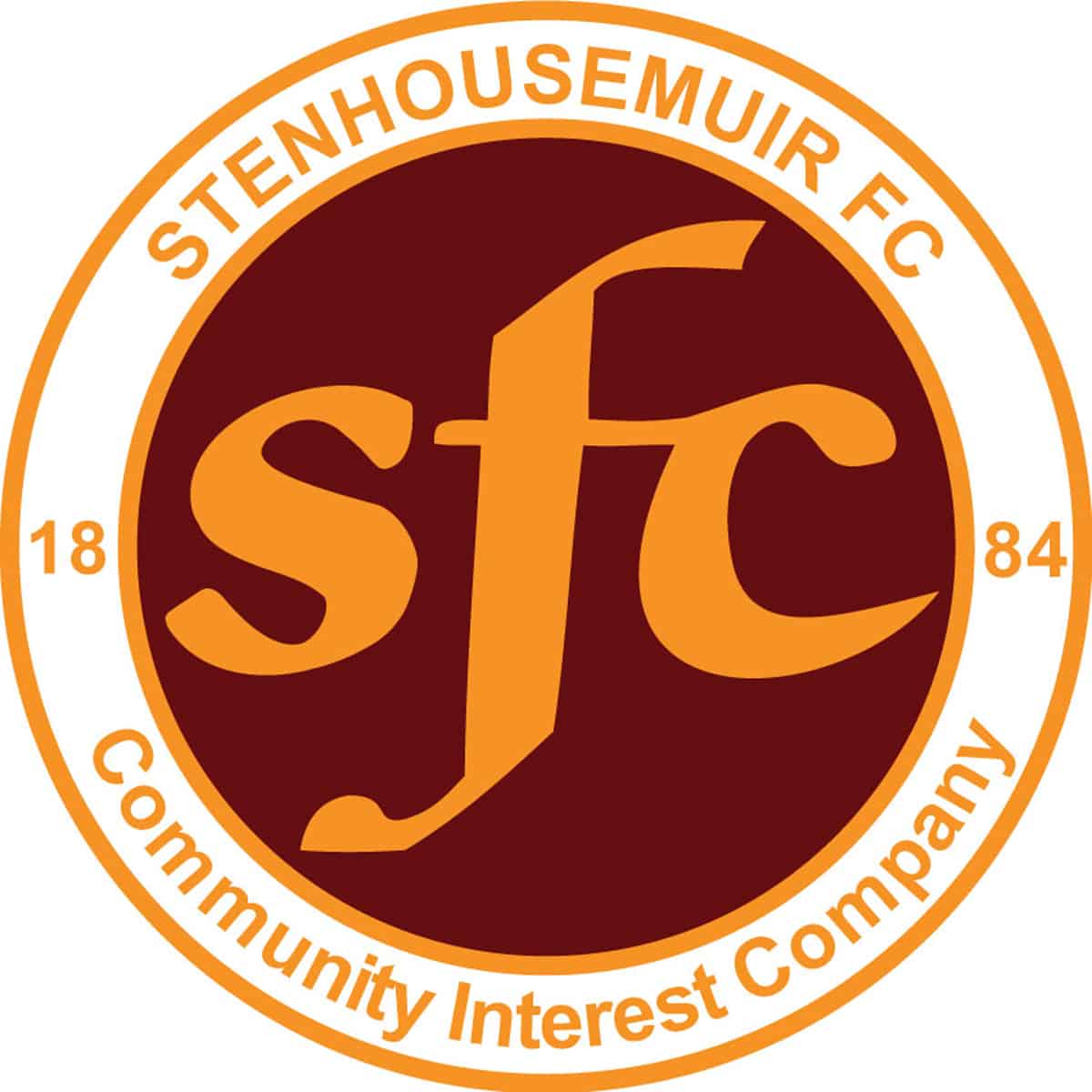 Scottish Gas Men's Scottish Cup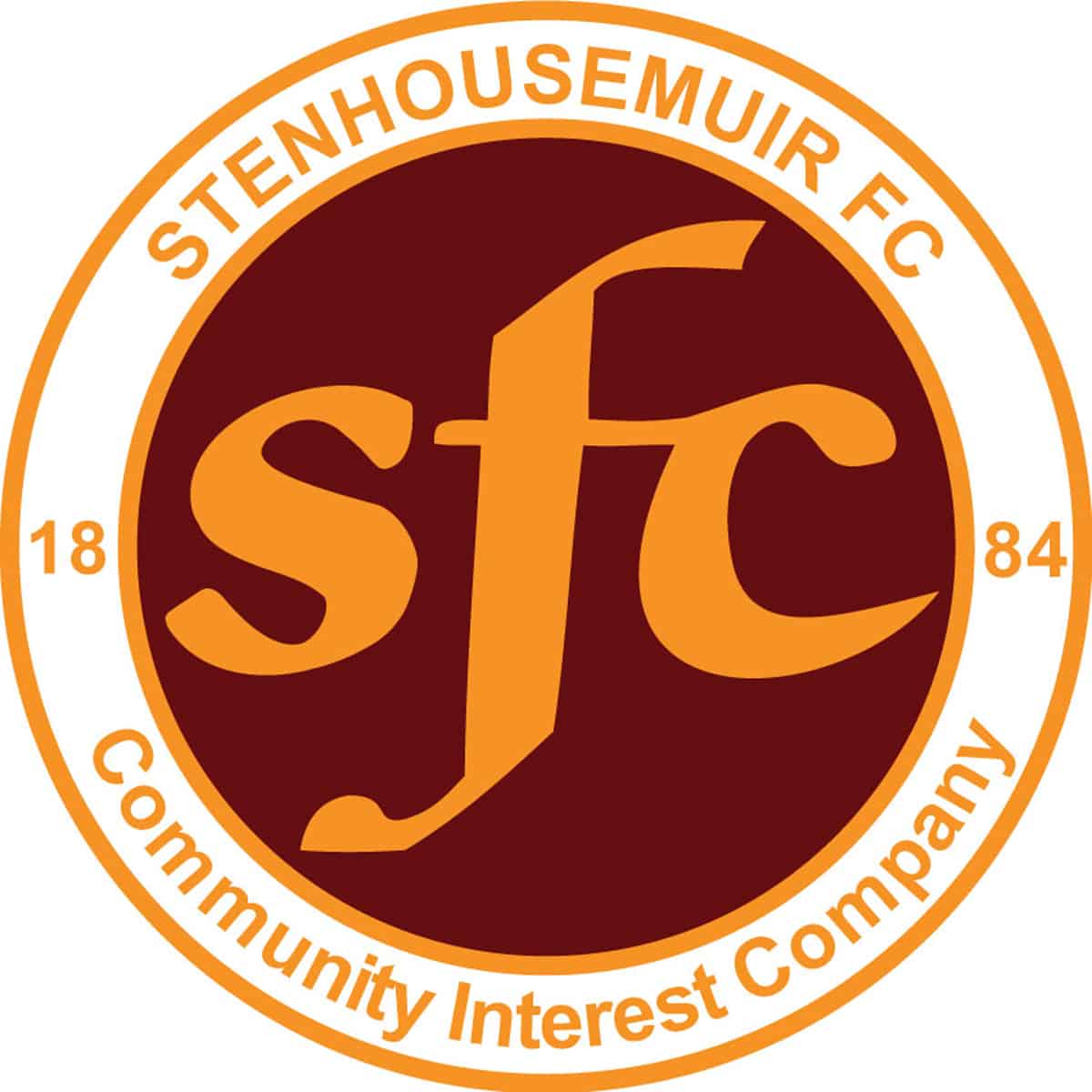 Scottish Gas Men's Scottish Cup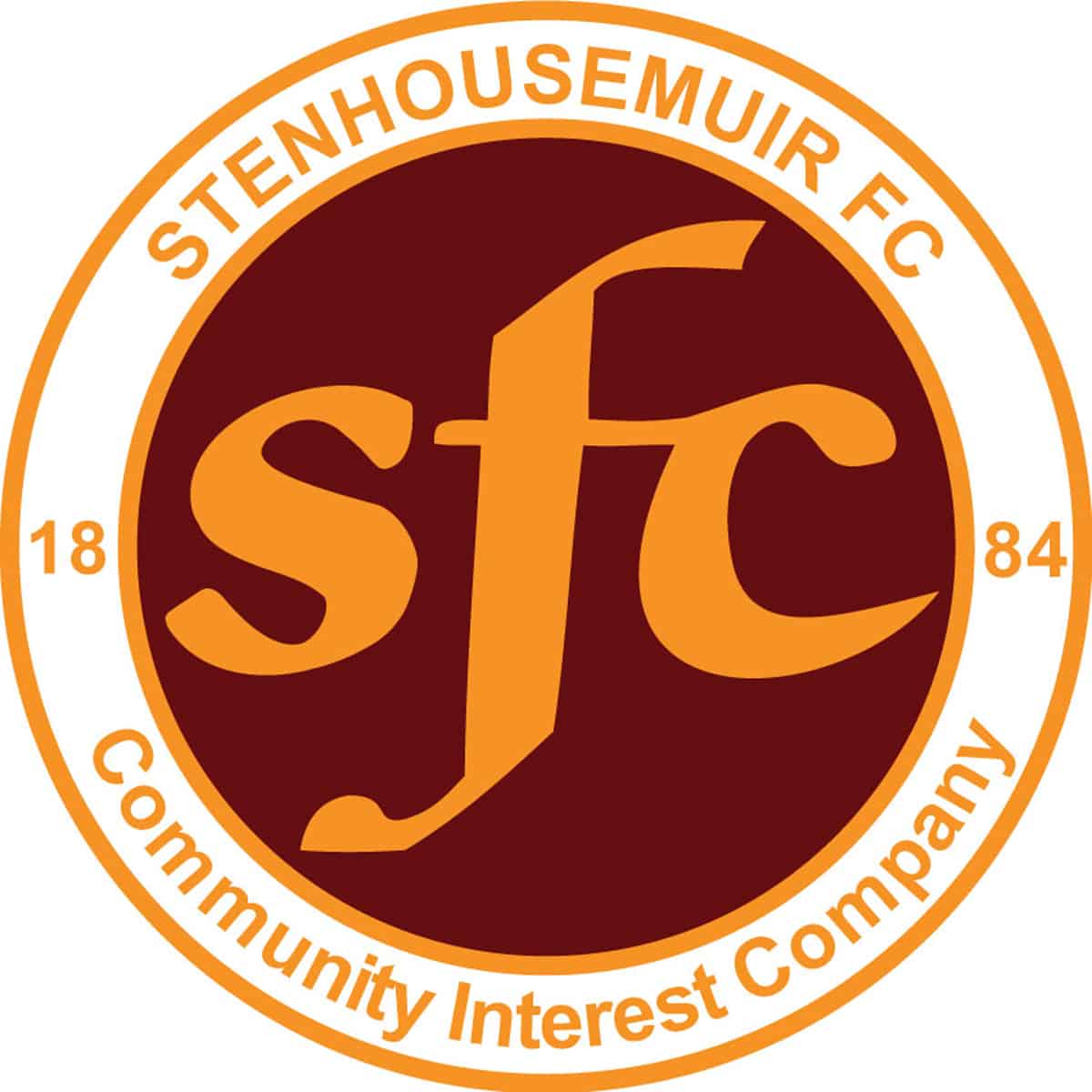 SPFL Ladbrokes League 1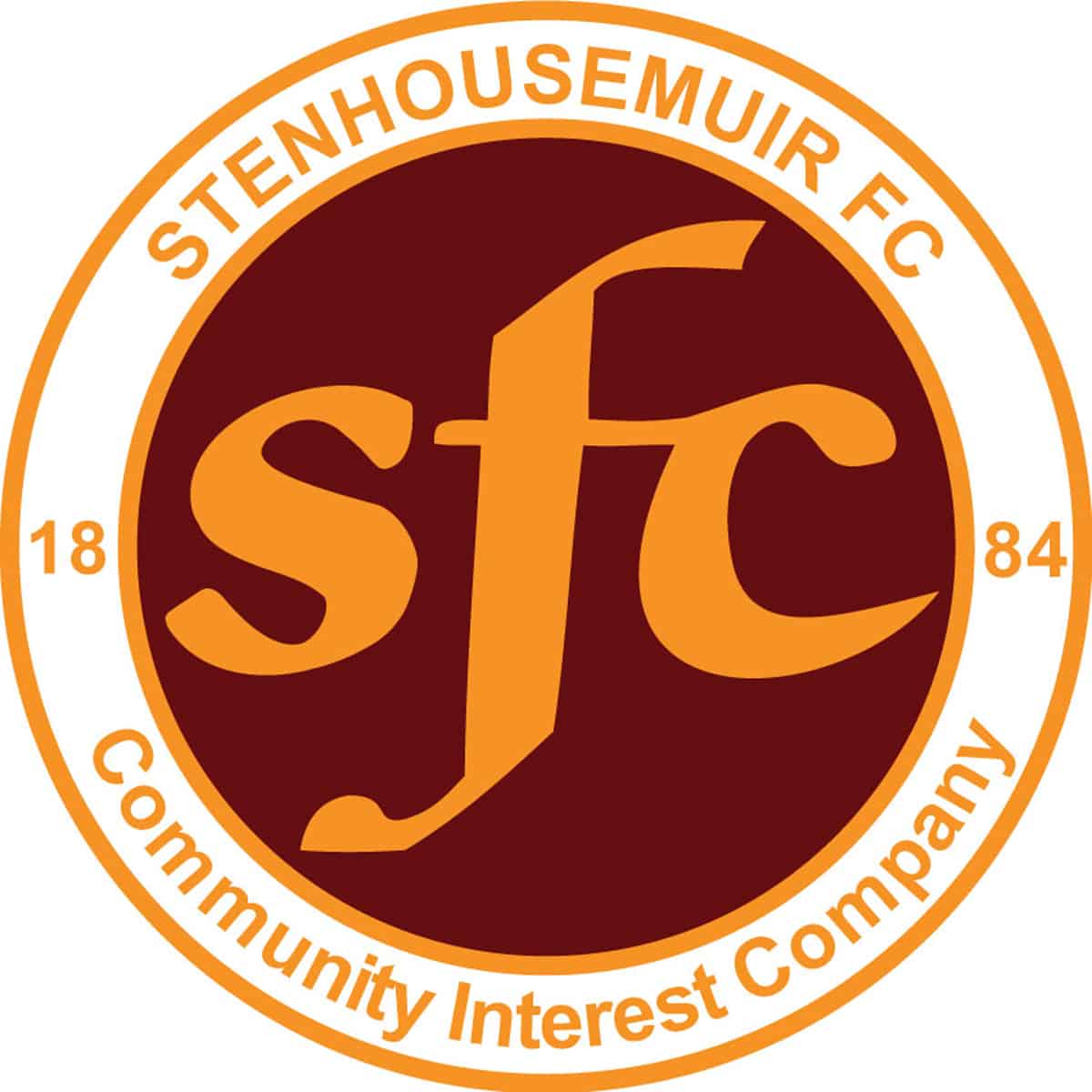 SPFL Ladbrokes League 1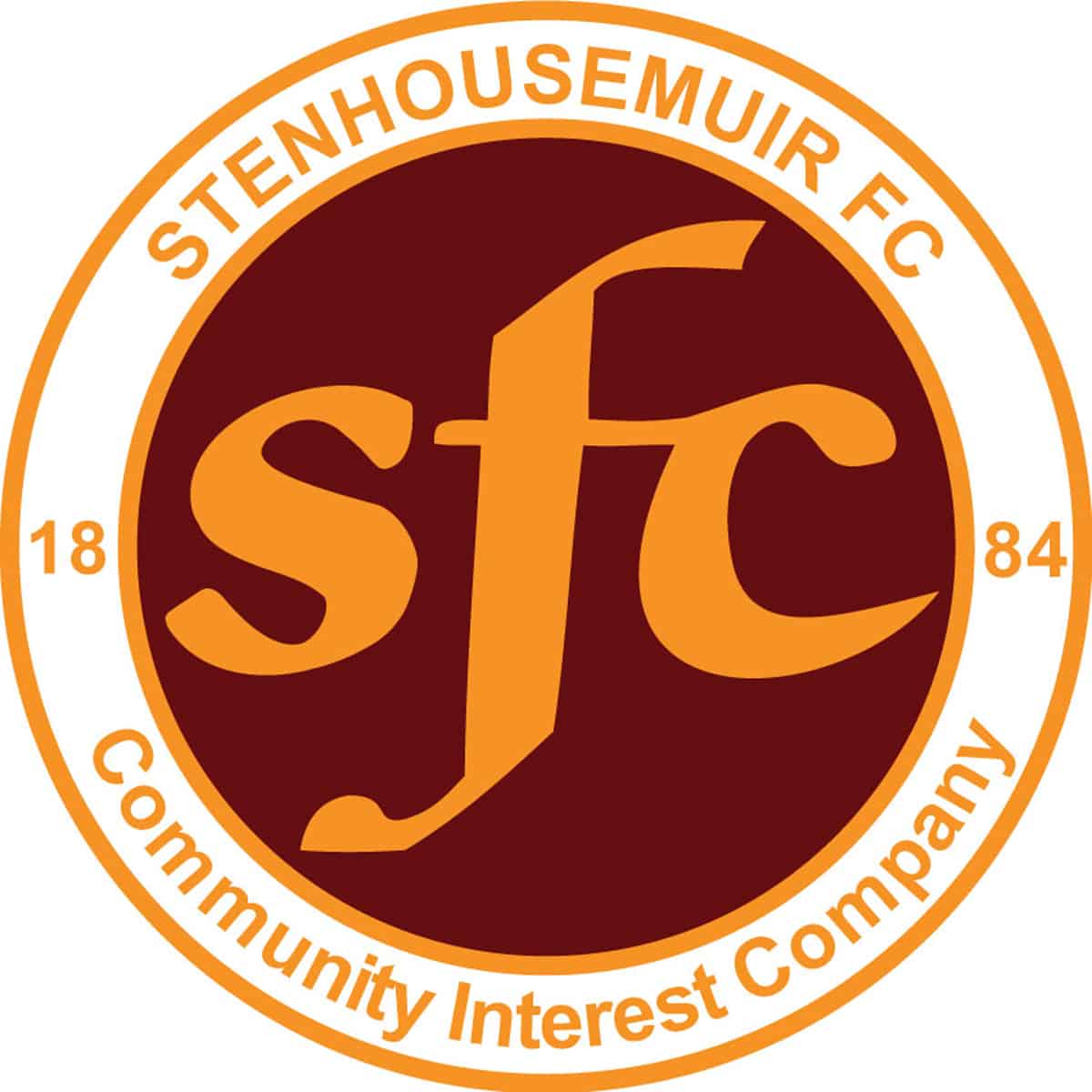 SPFL Ladbrokes League 1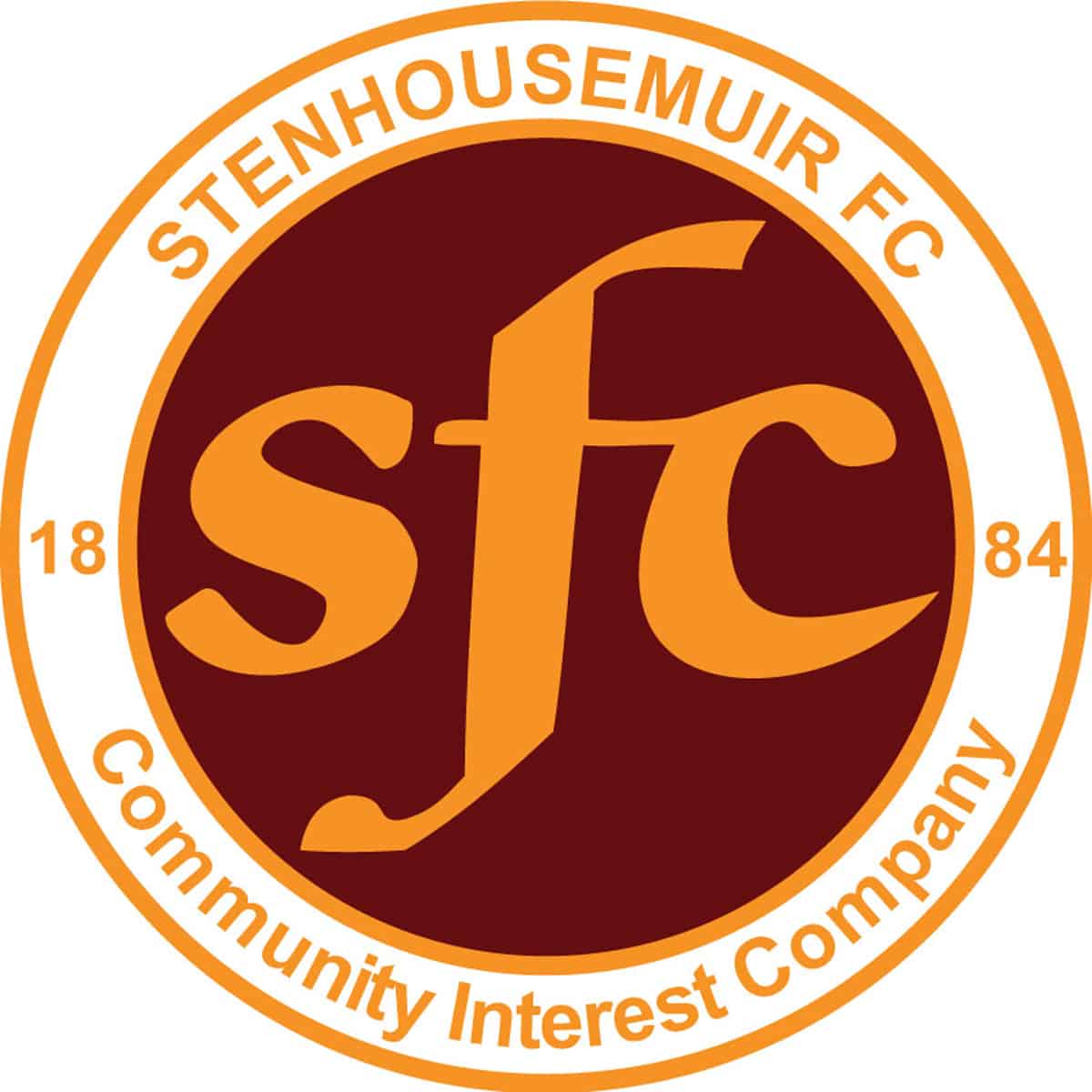 SPFL Ladbrokes League 1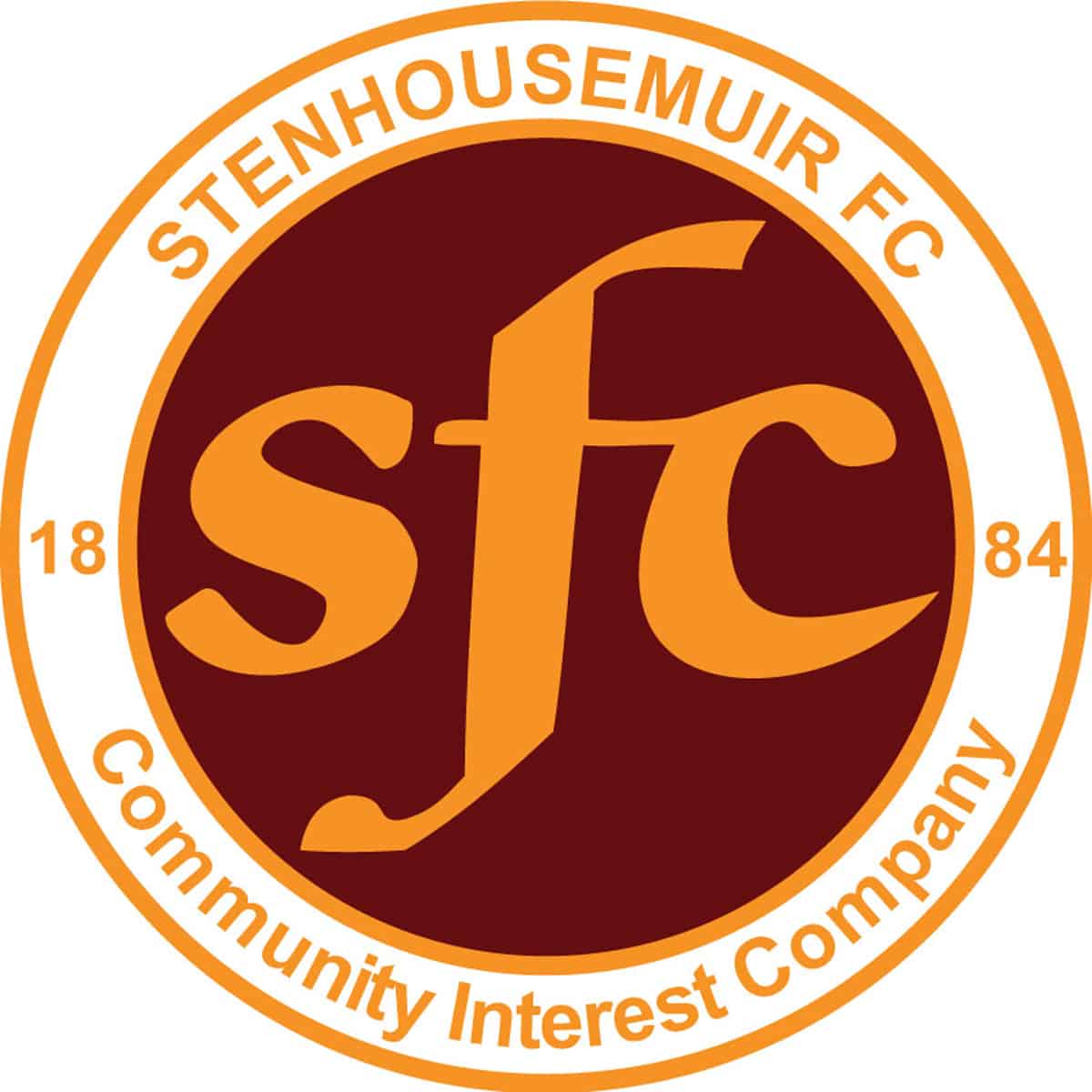 SPFL Ladbrokes League 1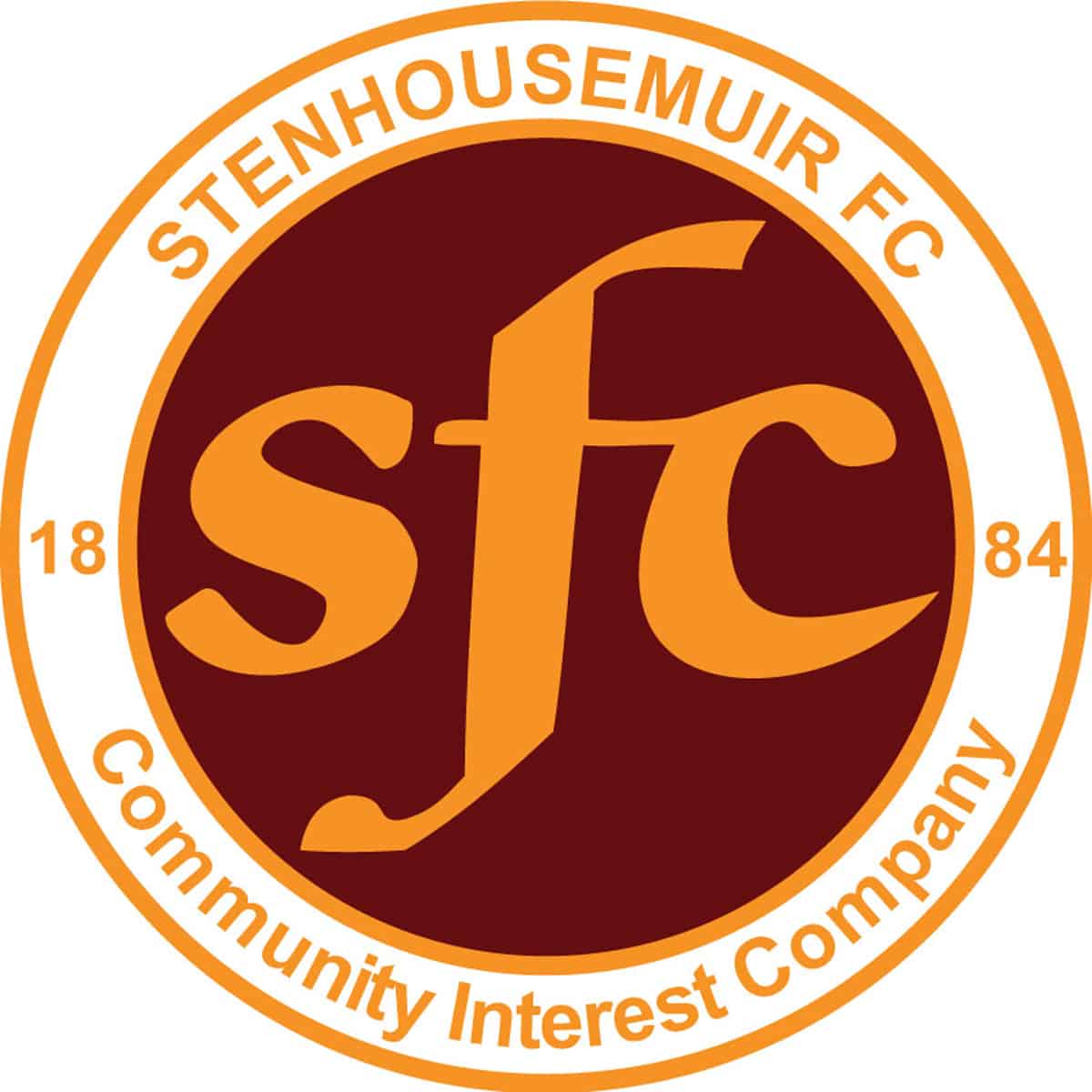 SPFL Ladbrokes League 1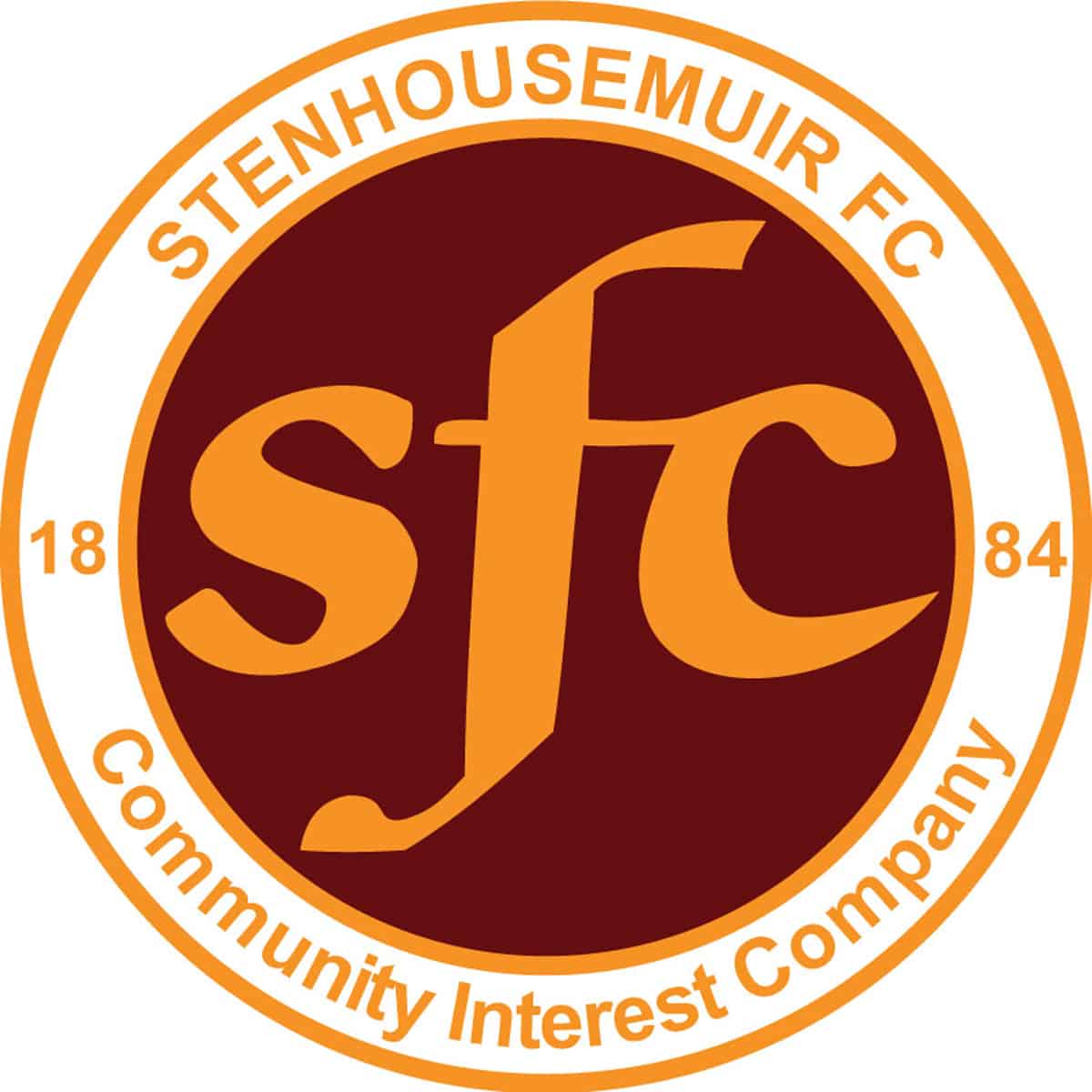 Stirlingshire Cup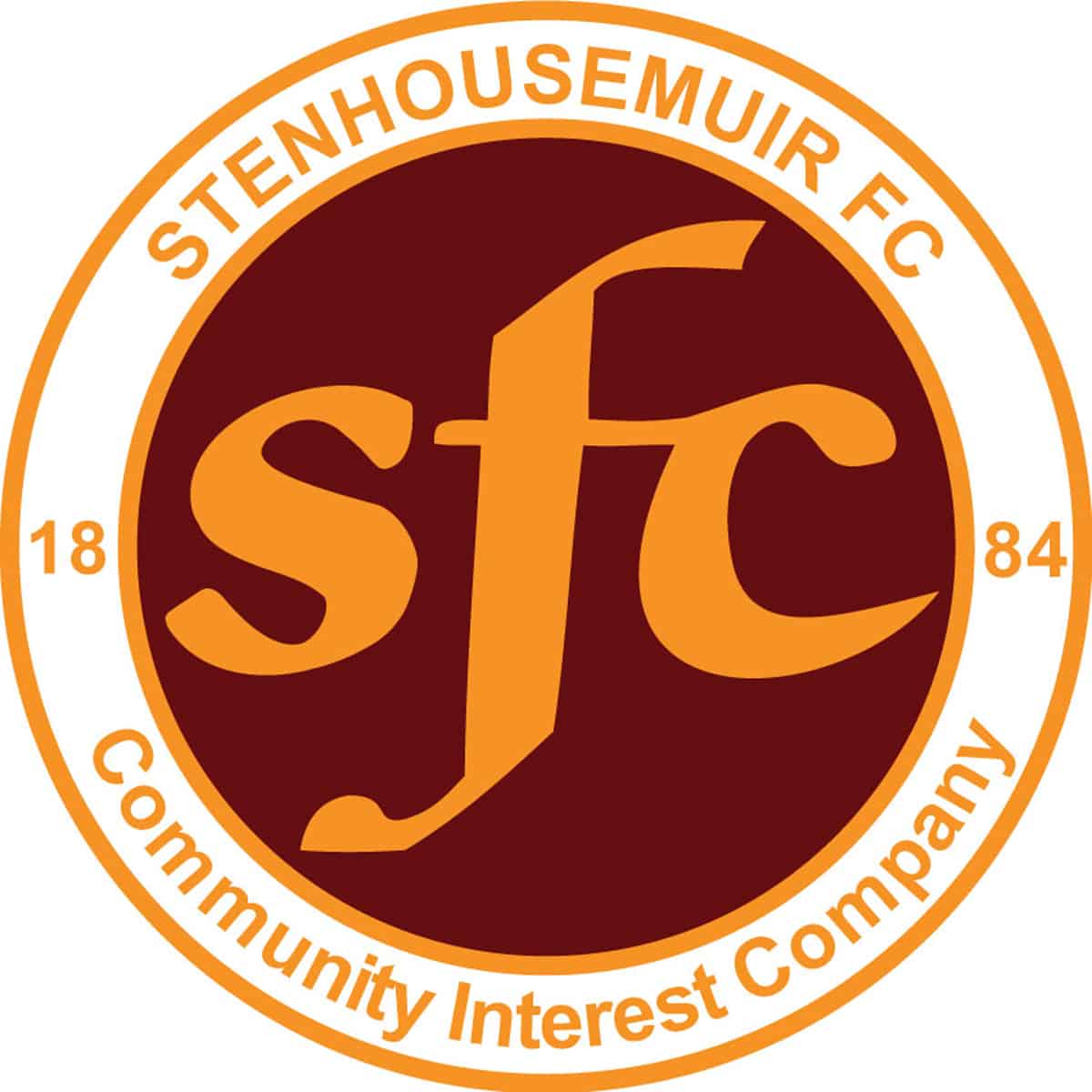 SPFL Ladbrokes League 1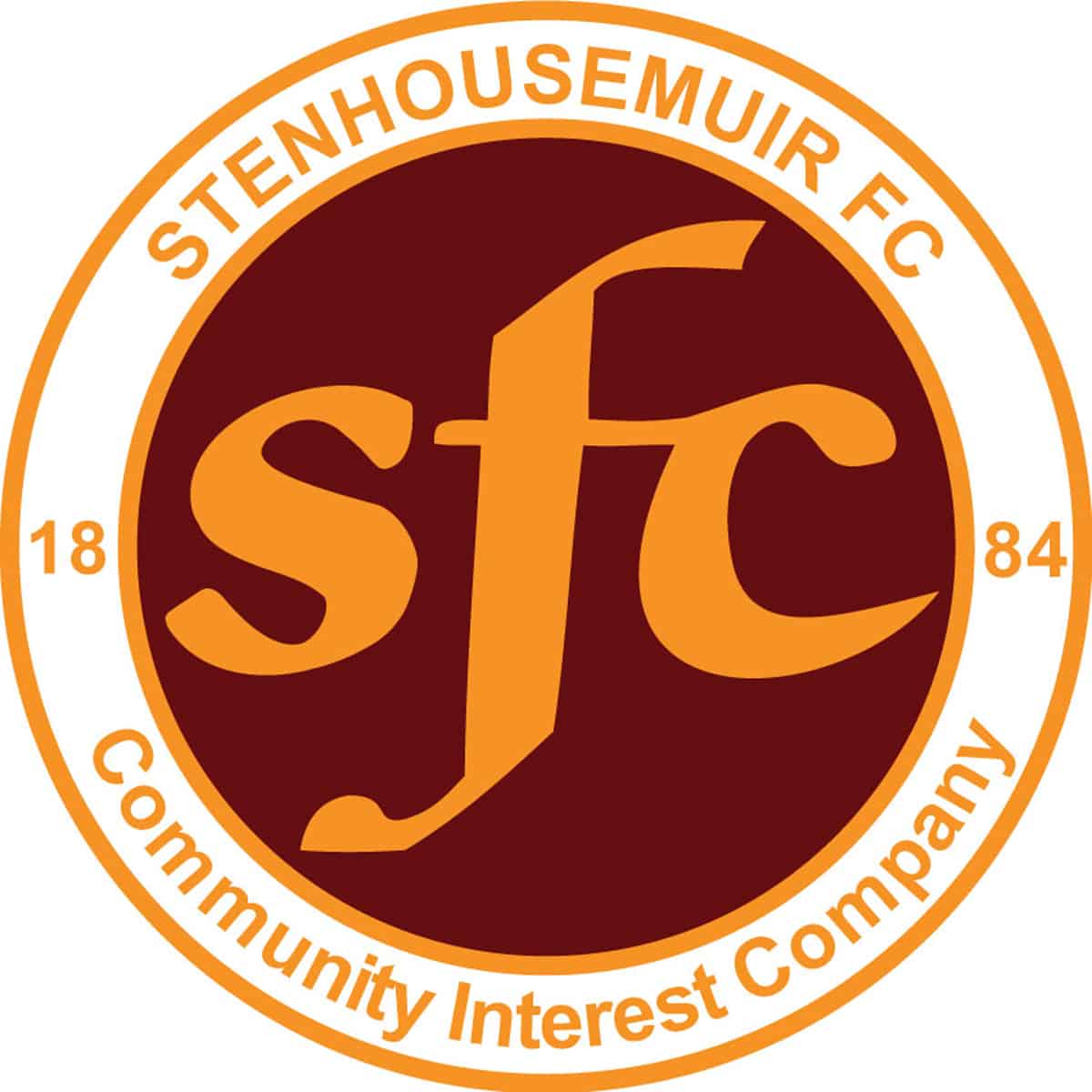 SPFL Ladbrokes League 1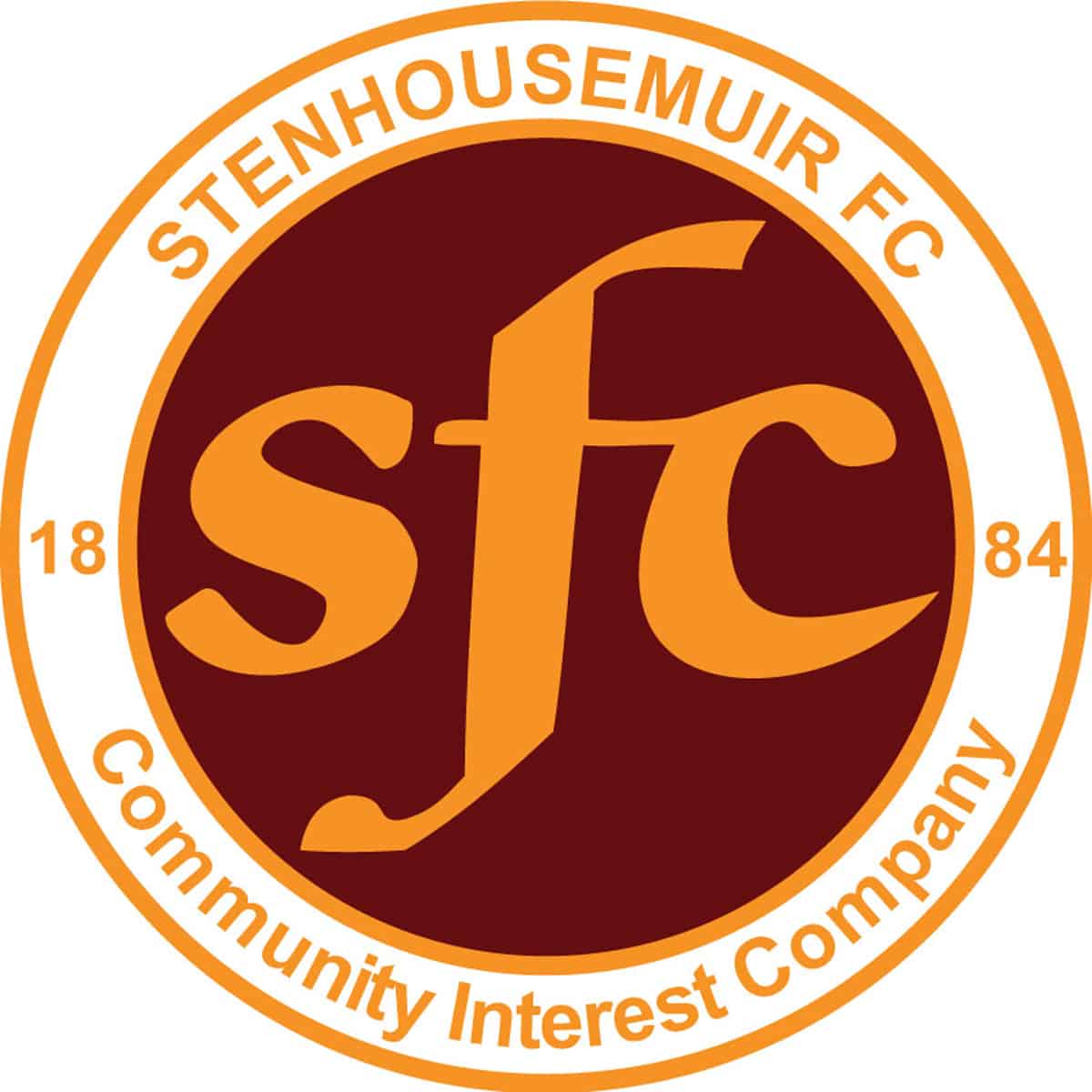 SPFL Ladbrokes League 1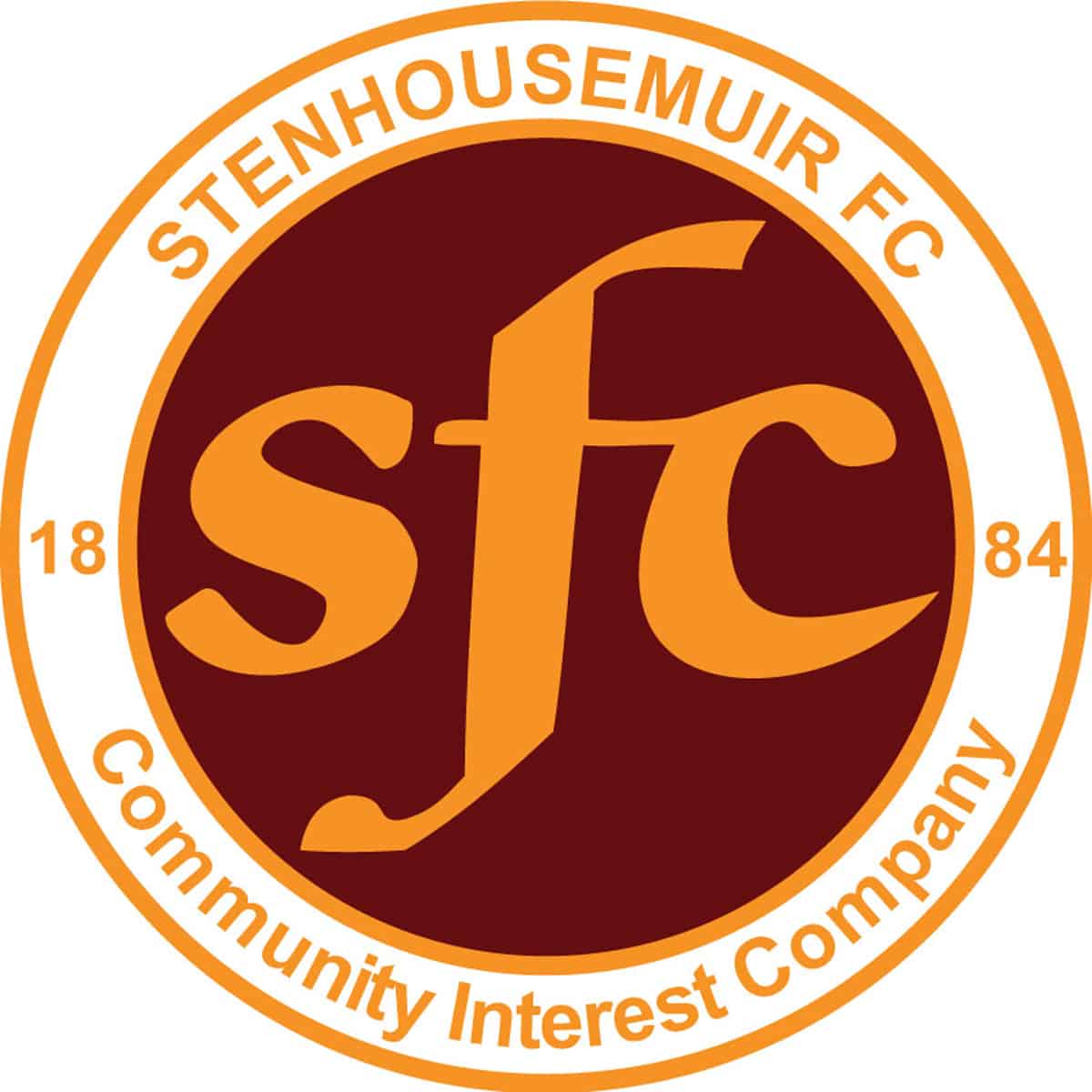 SPFL Ladbrokes League 1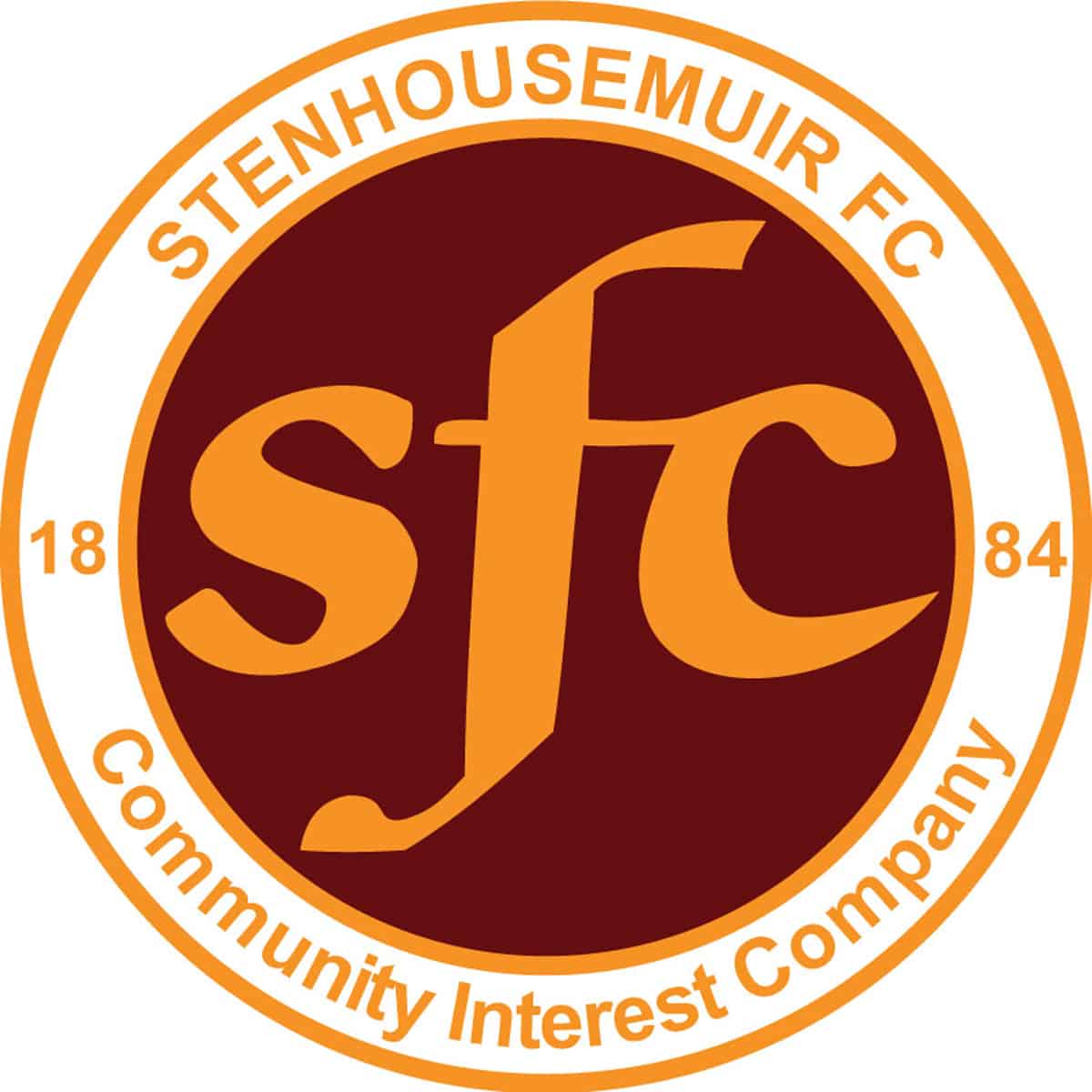 SPFL Ladbrokes League 1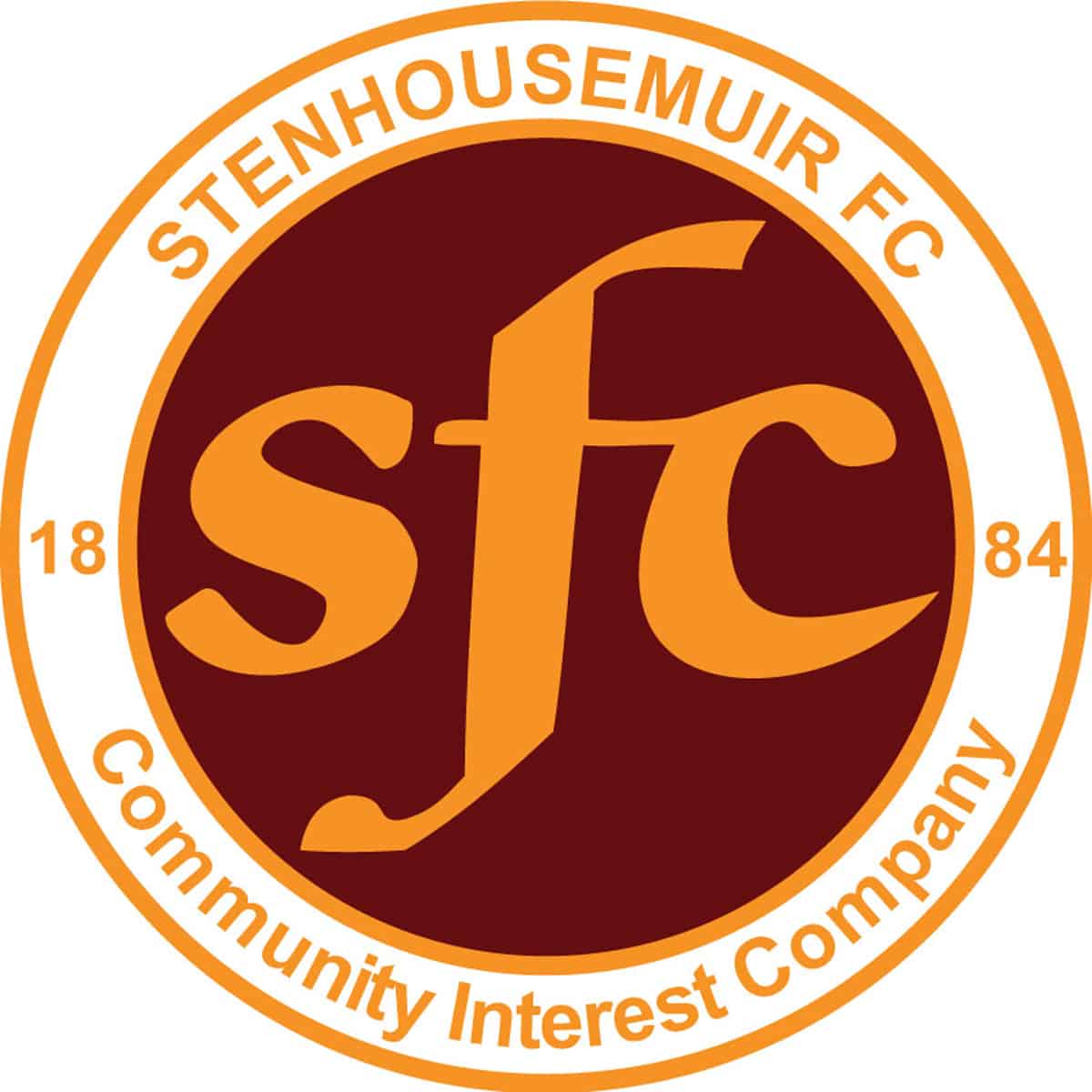 SPFL Ladbrokes League 1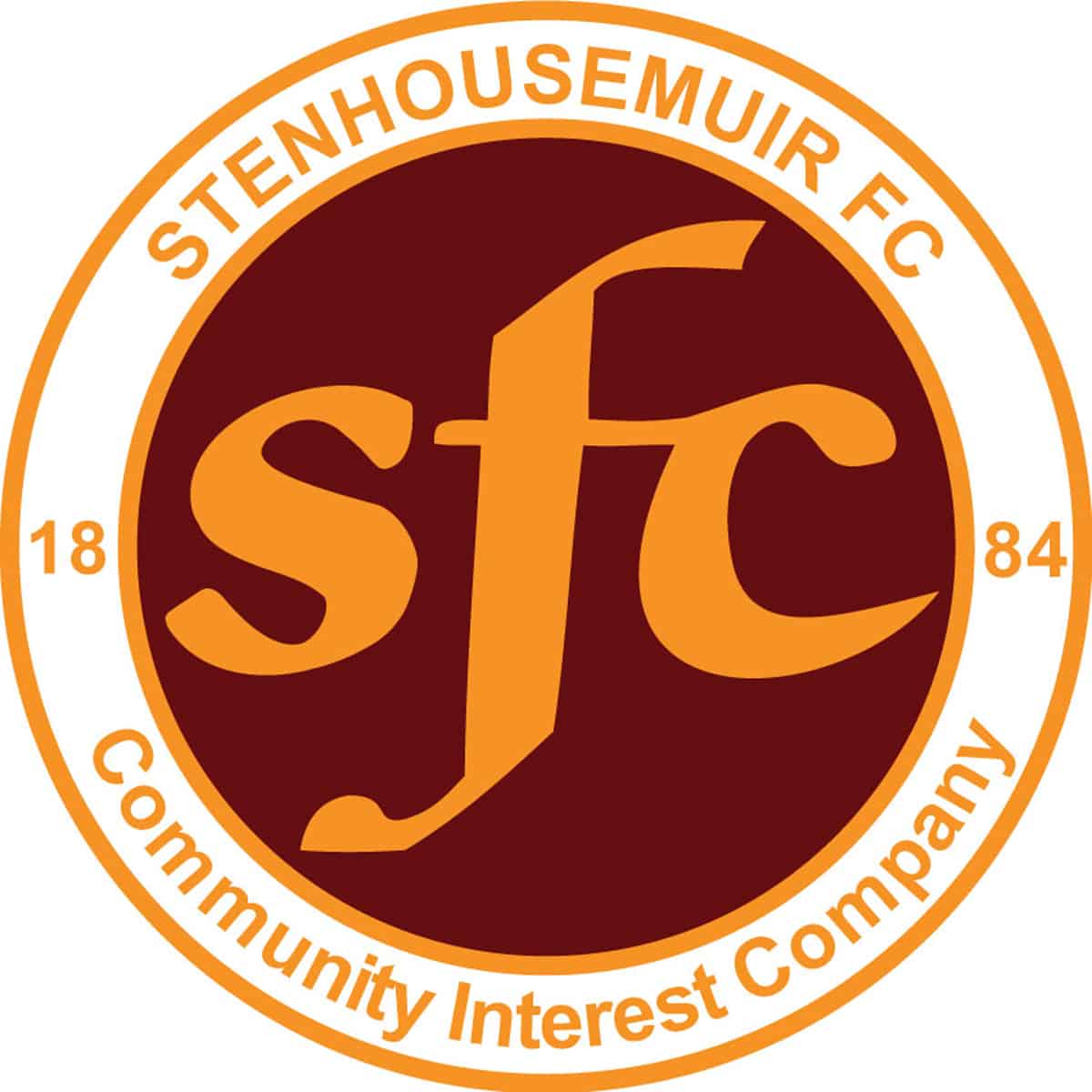 SPFL Ladbrokes League 1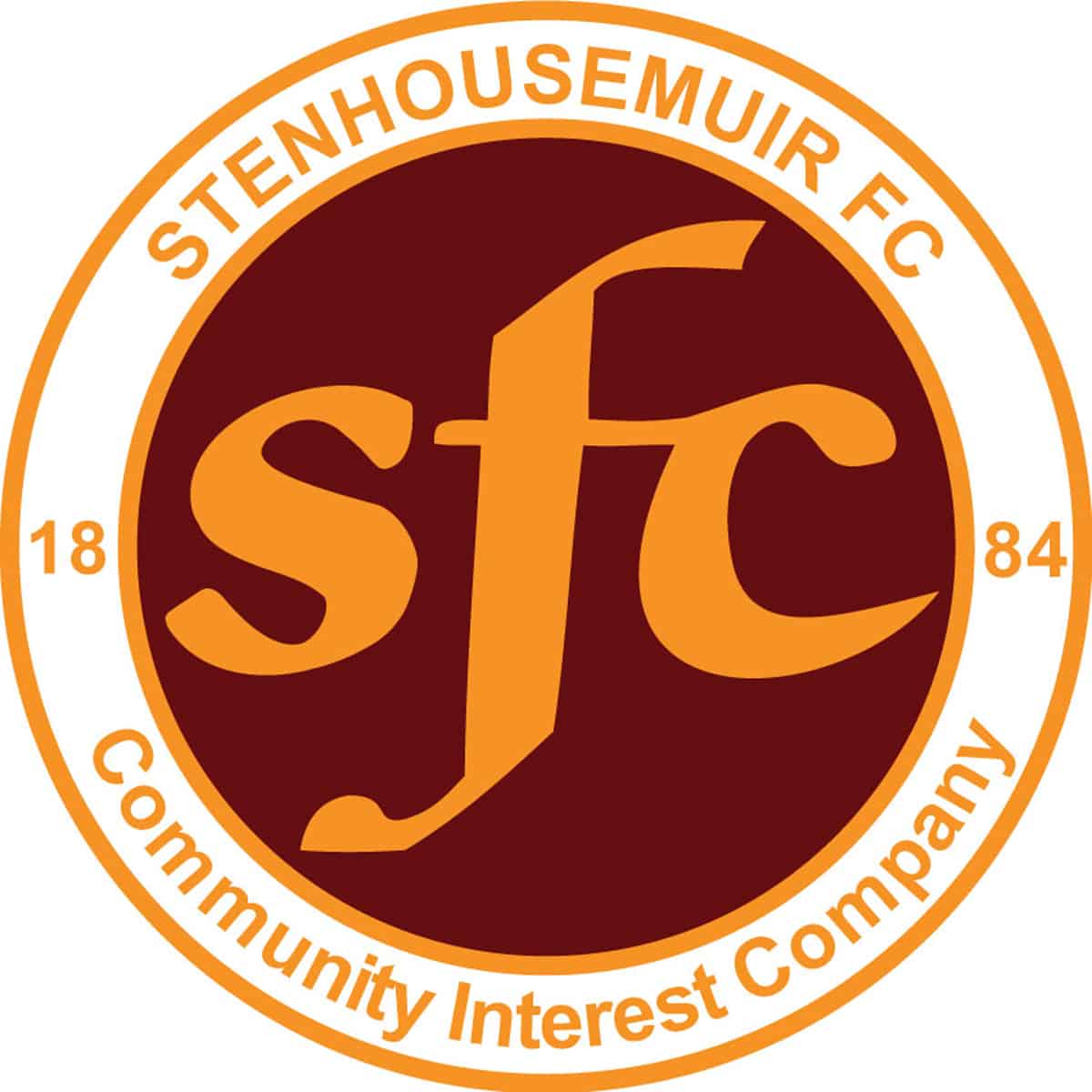 Petrofac Training Cup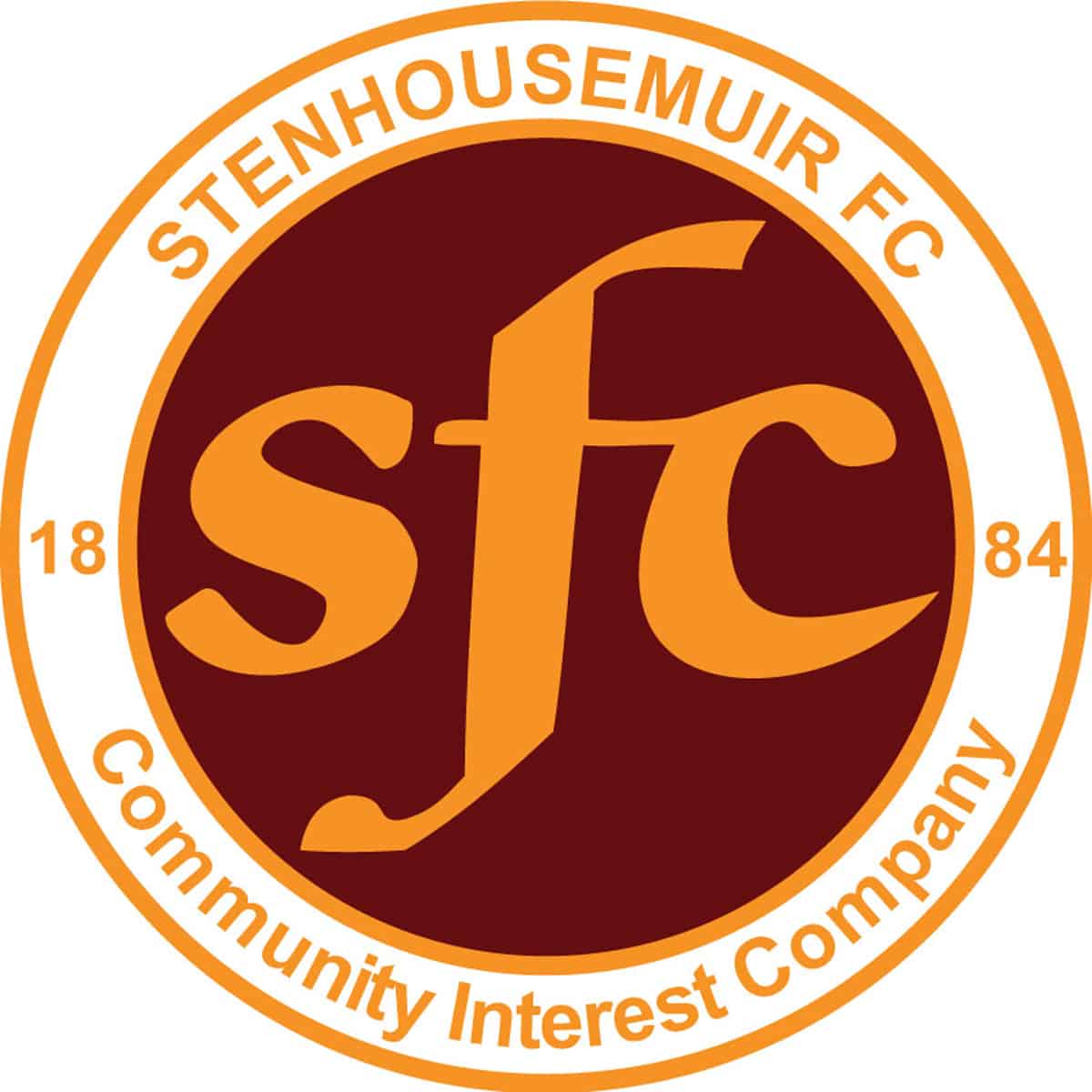 SPFL Ladbrokes League 1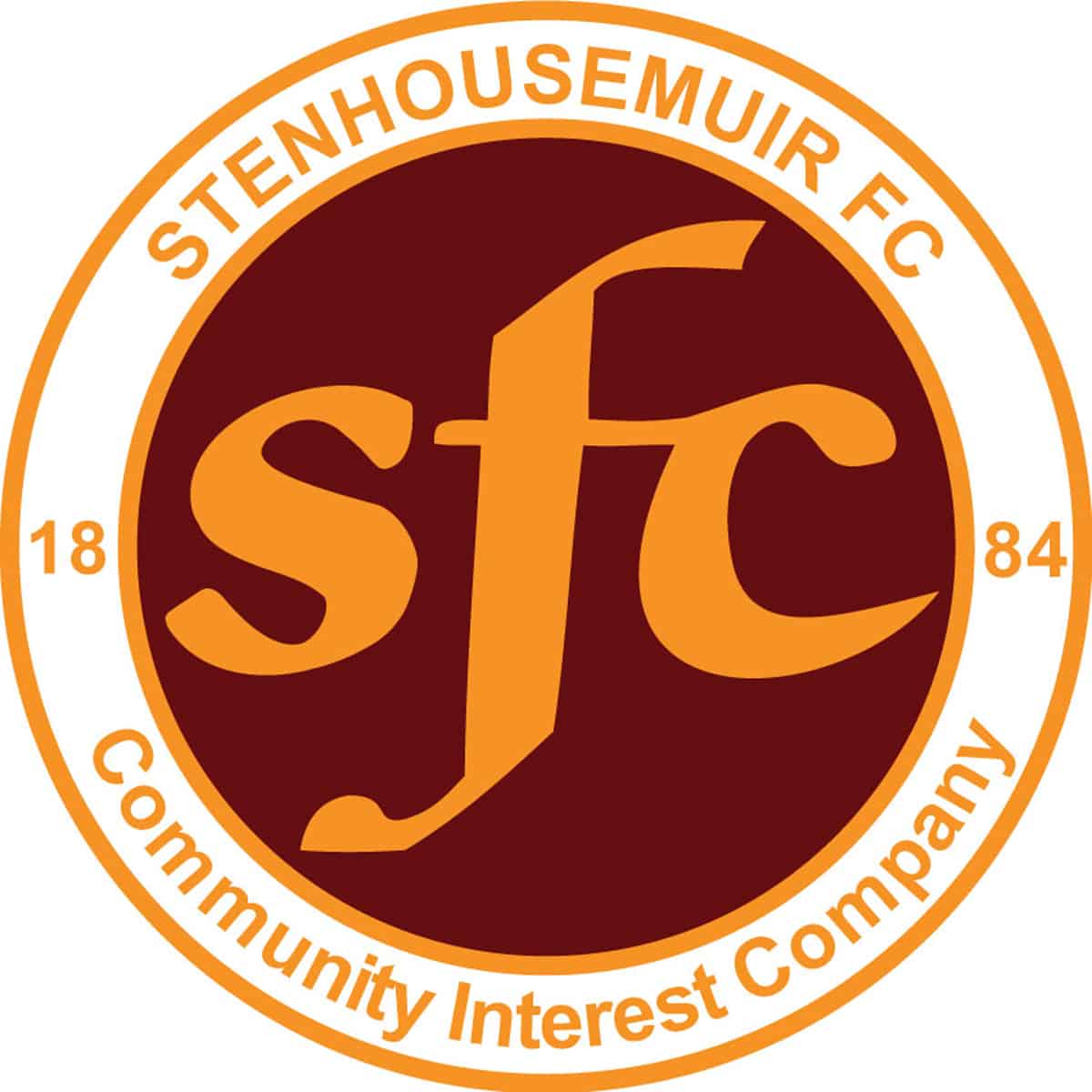 SPFL Ladbrokes League 1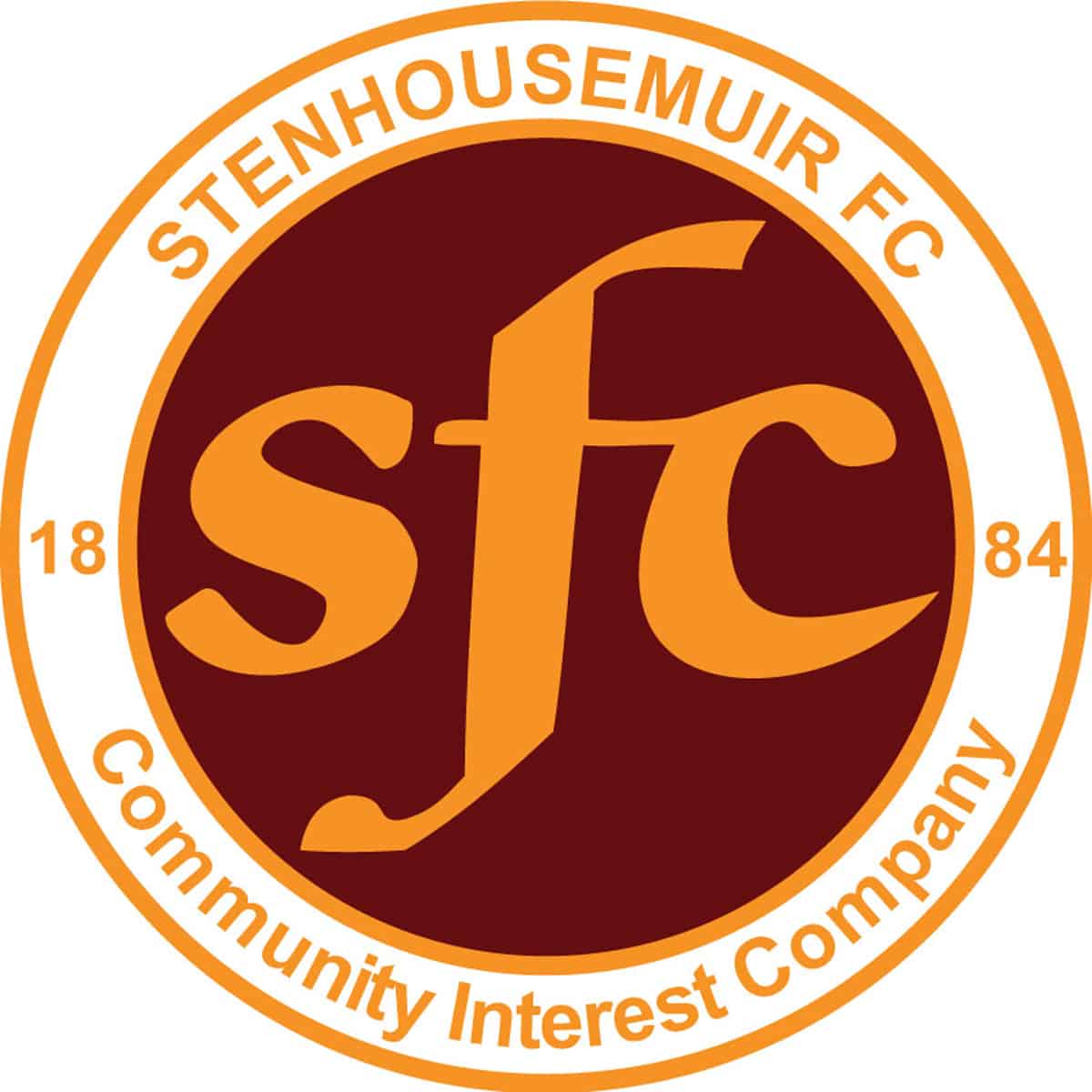 Betfred Cup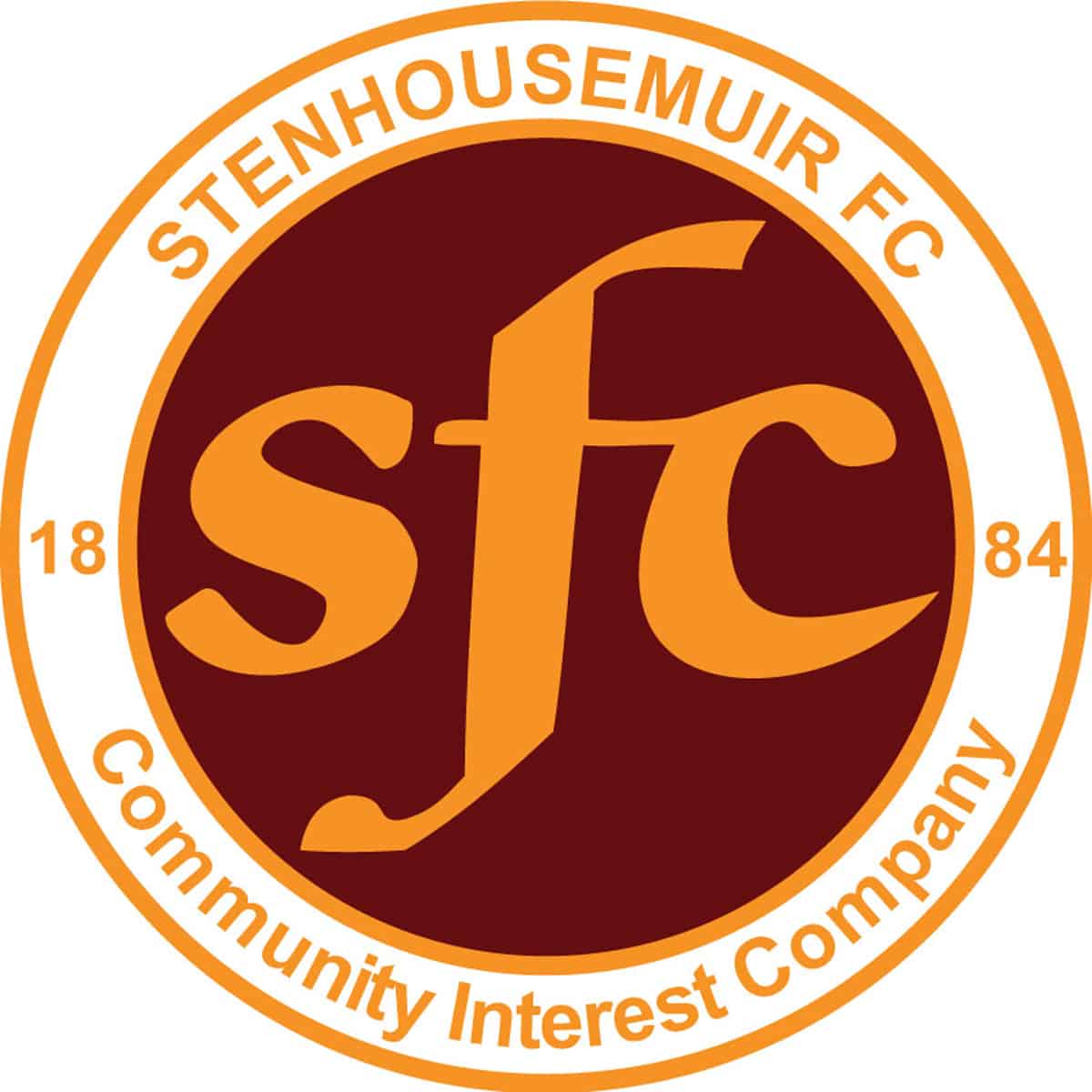 Petrofac Training Cup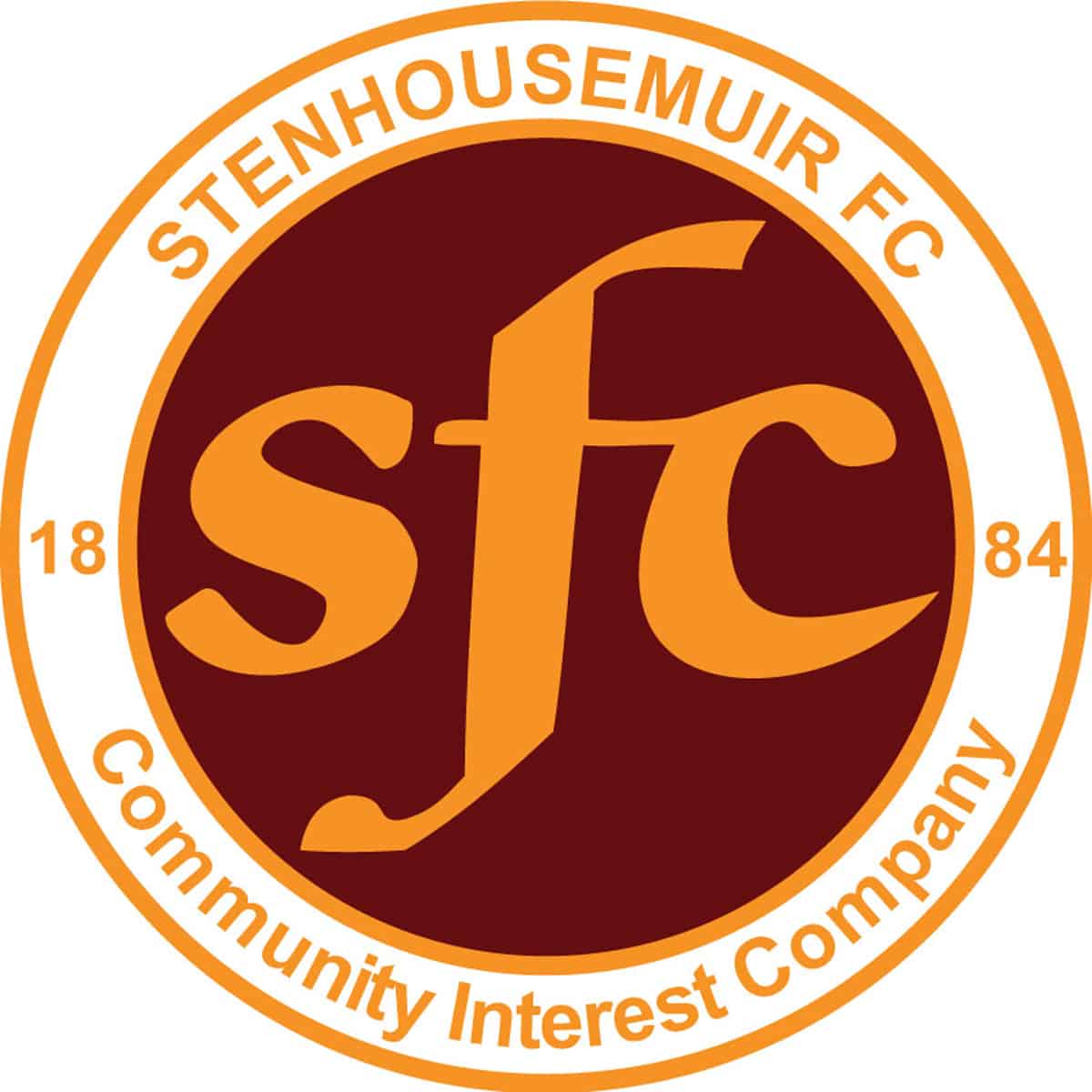 Friendly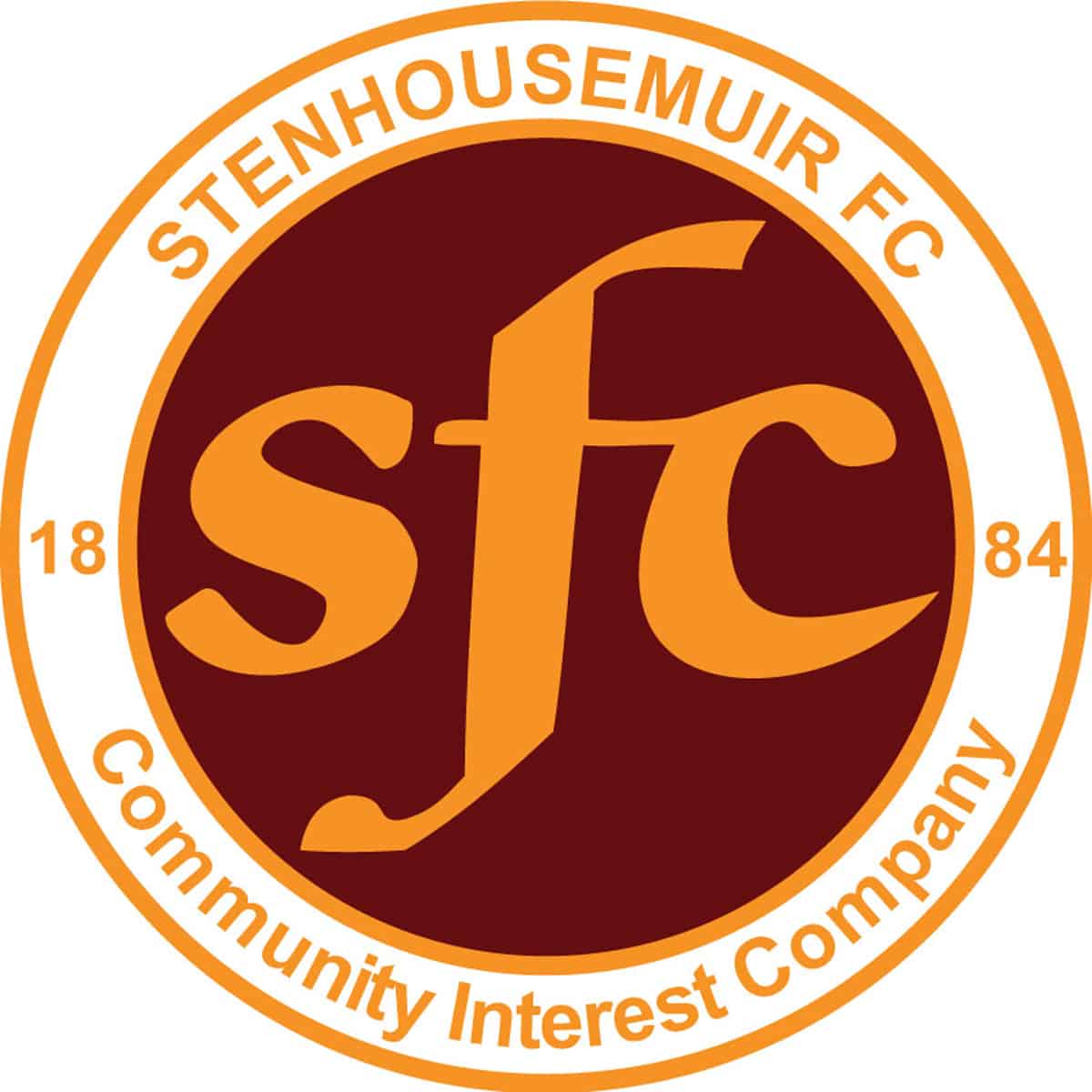 Friendly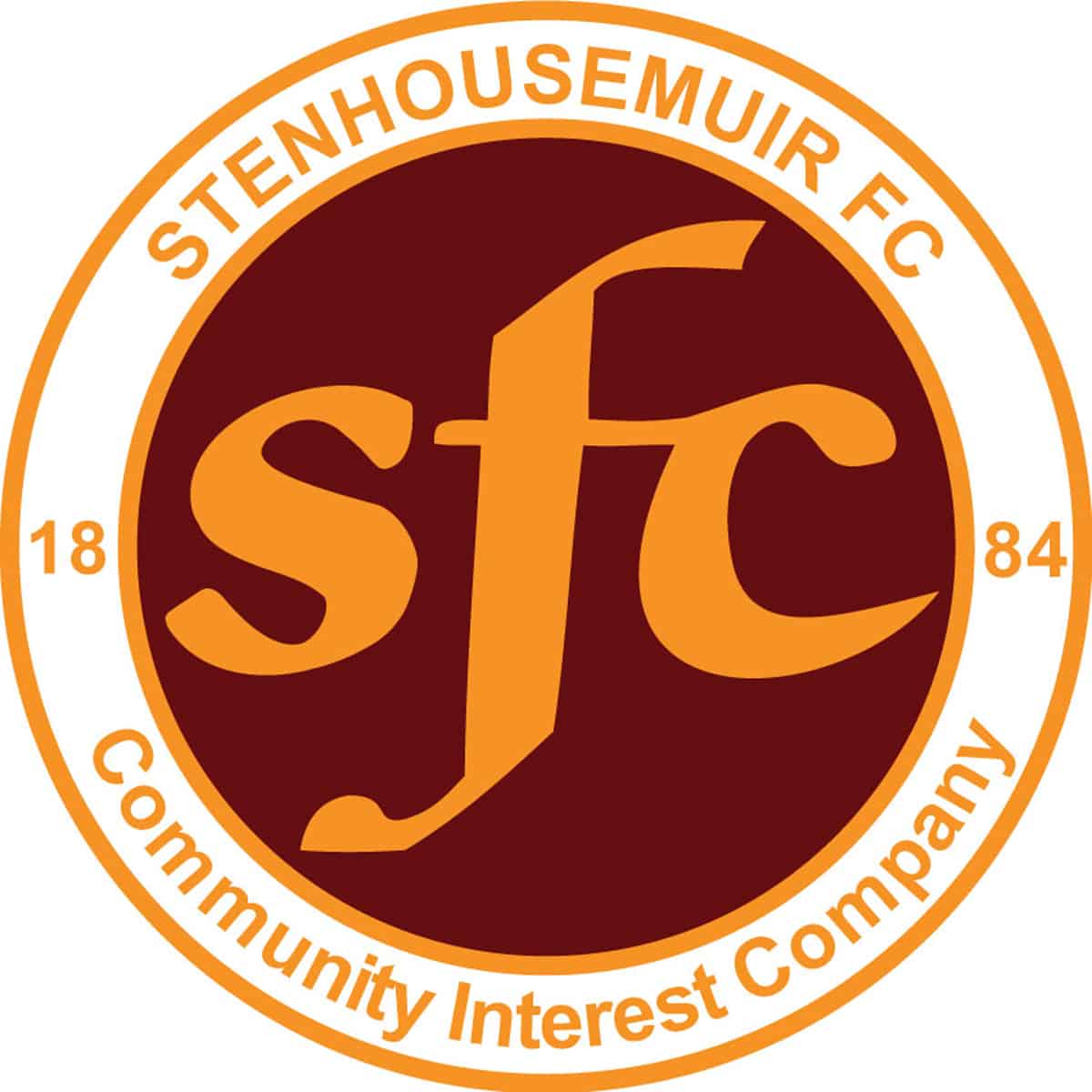 Stirlingshire Cup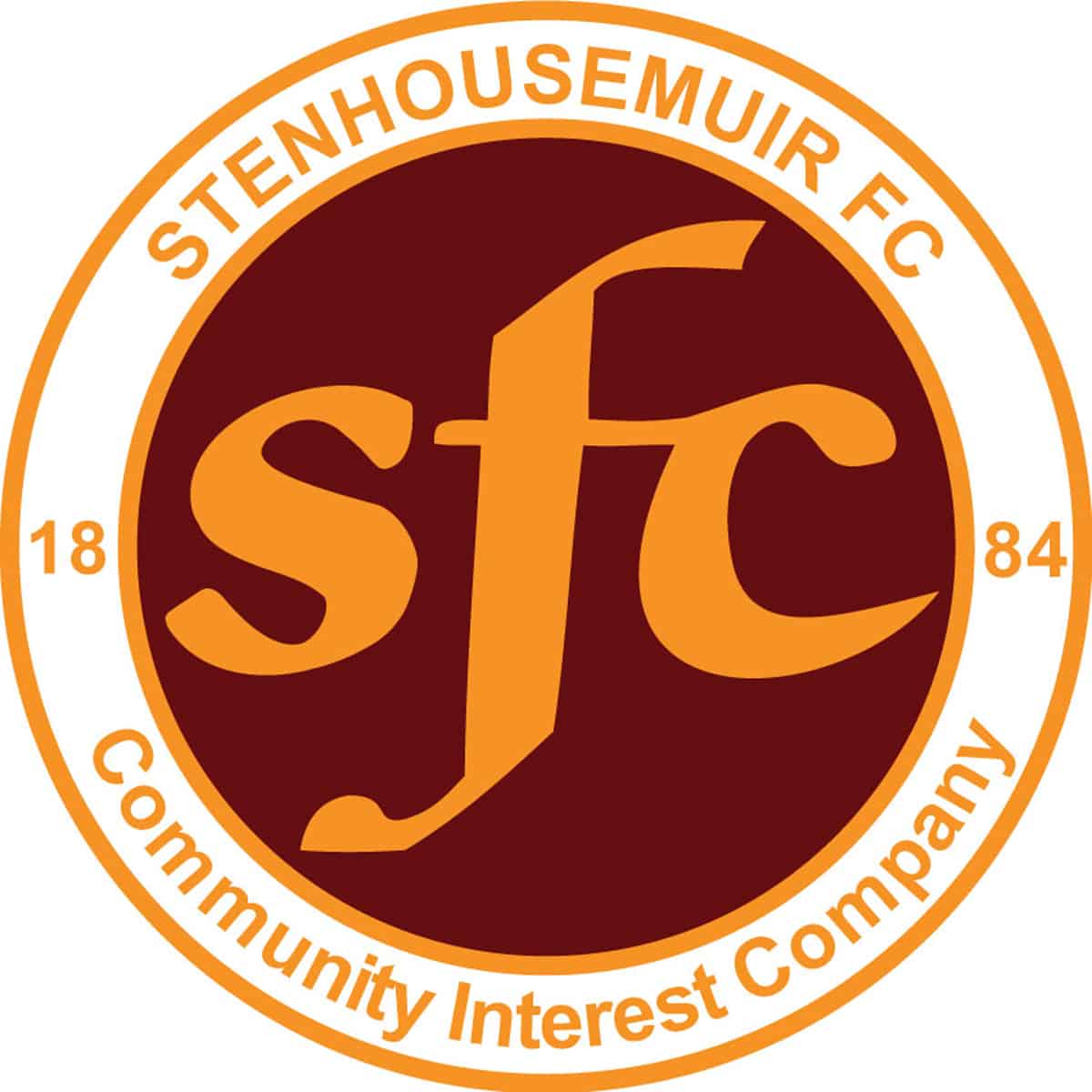 Friendly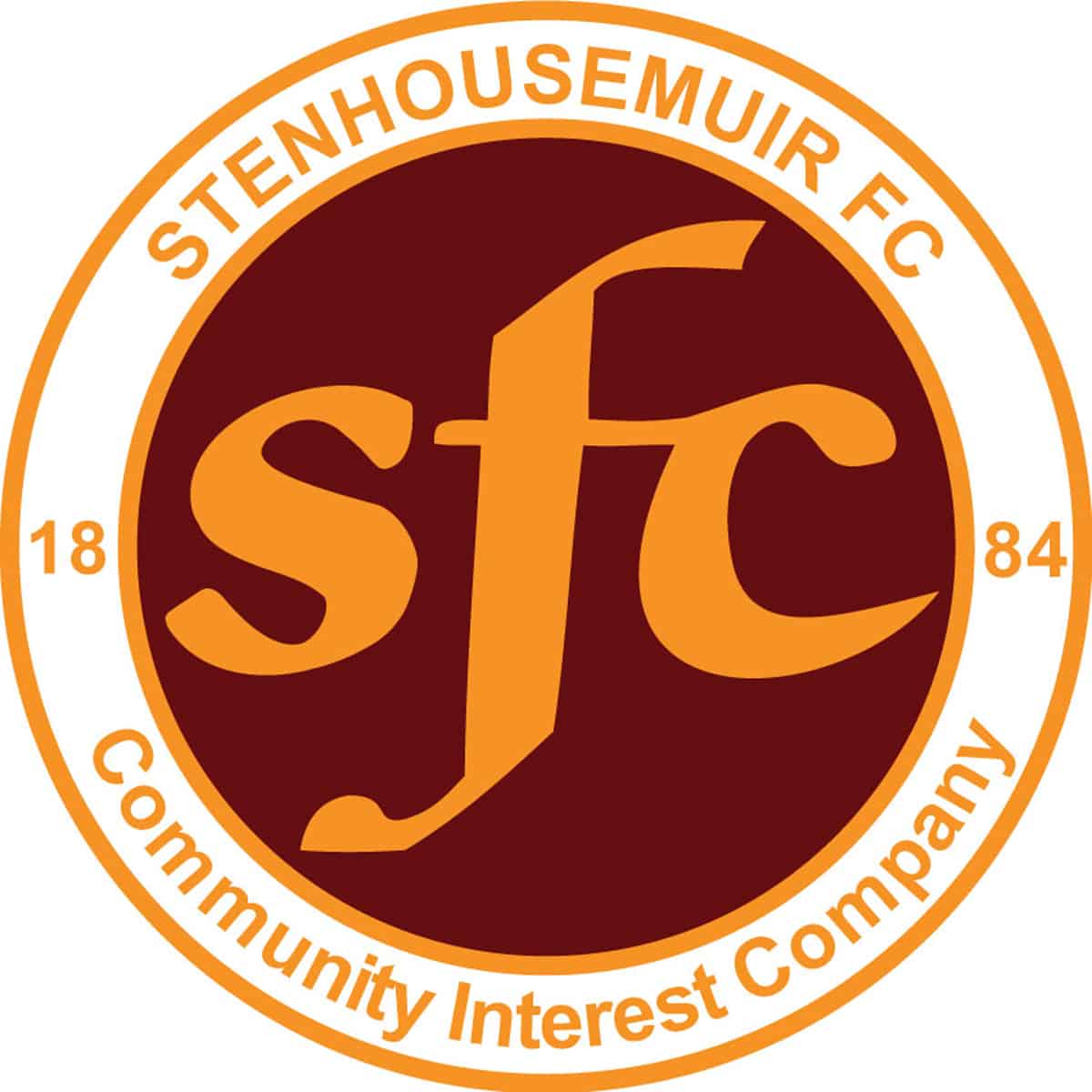 Stirlingshire Cup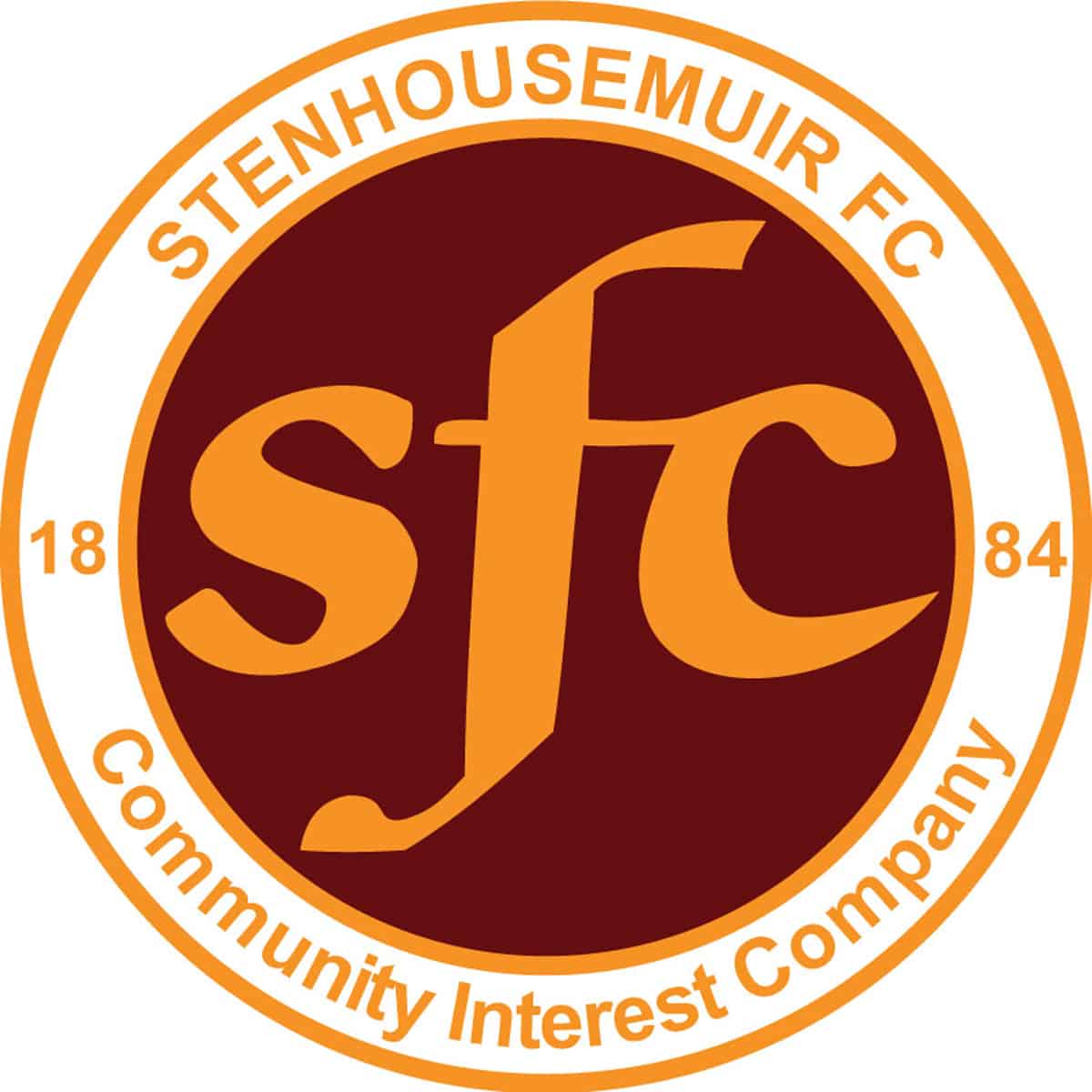 SPFL Ladbrokes League 1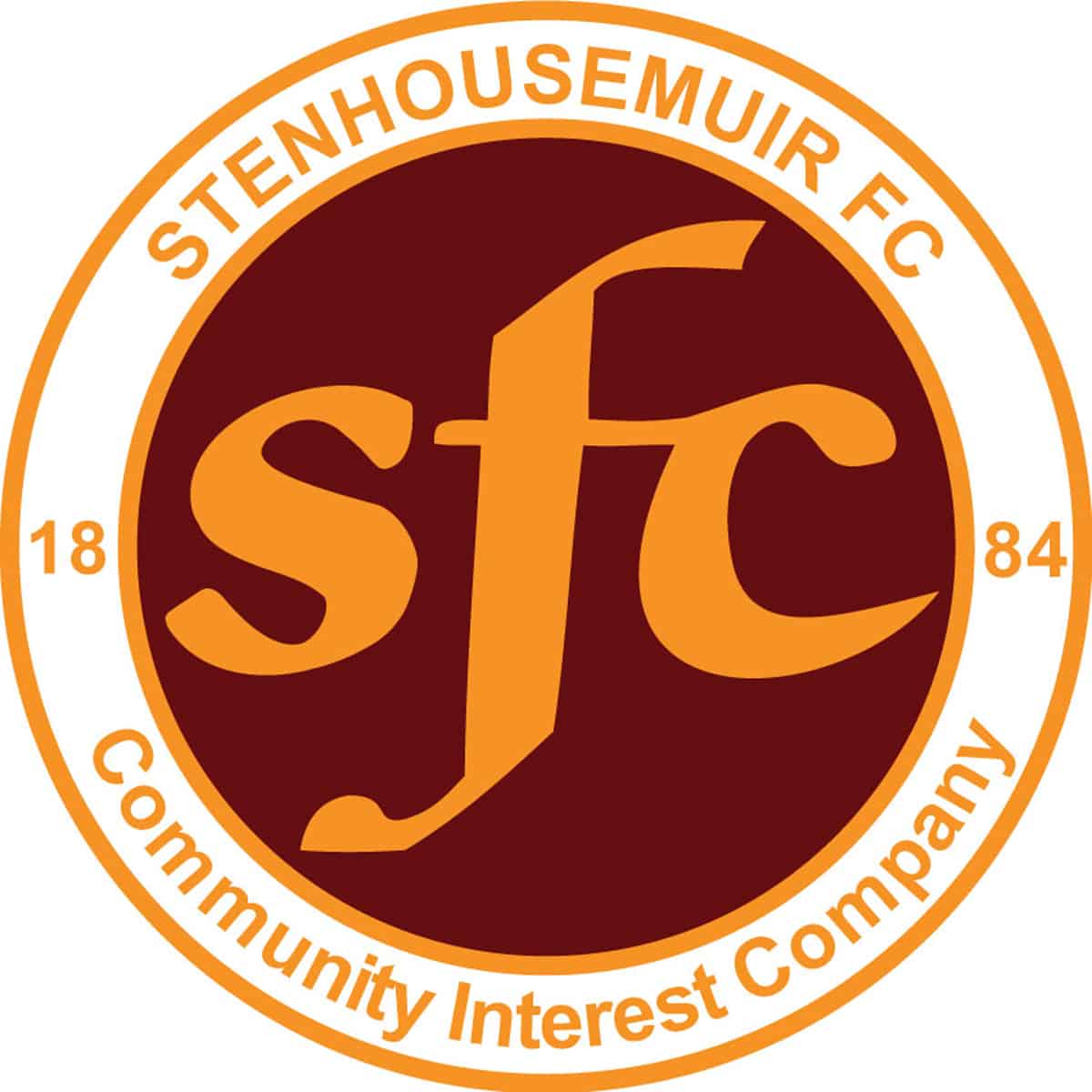 SPFL Ladbrokes League 1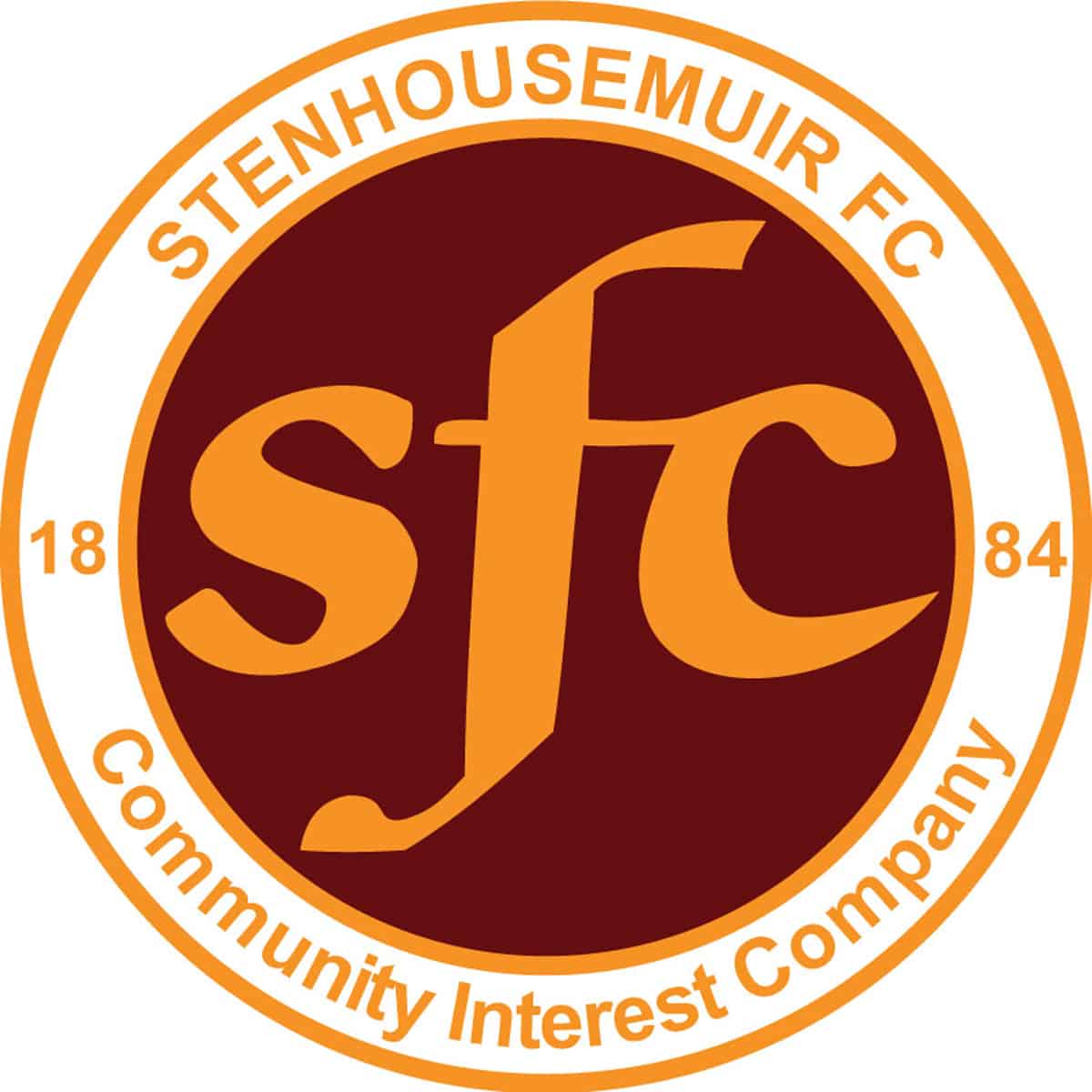 SPFL Ladbrokes League 1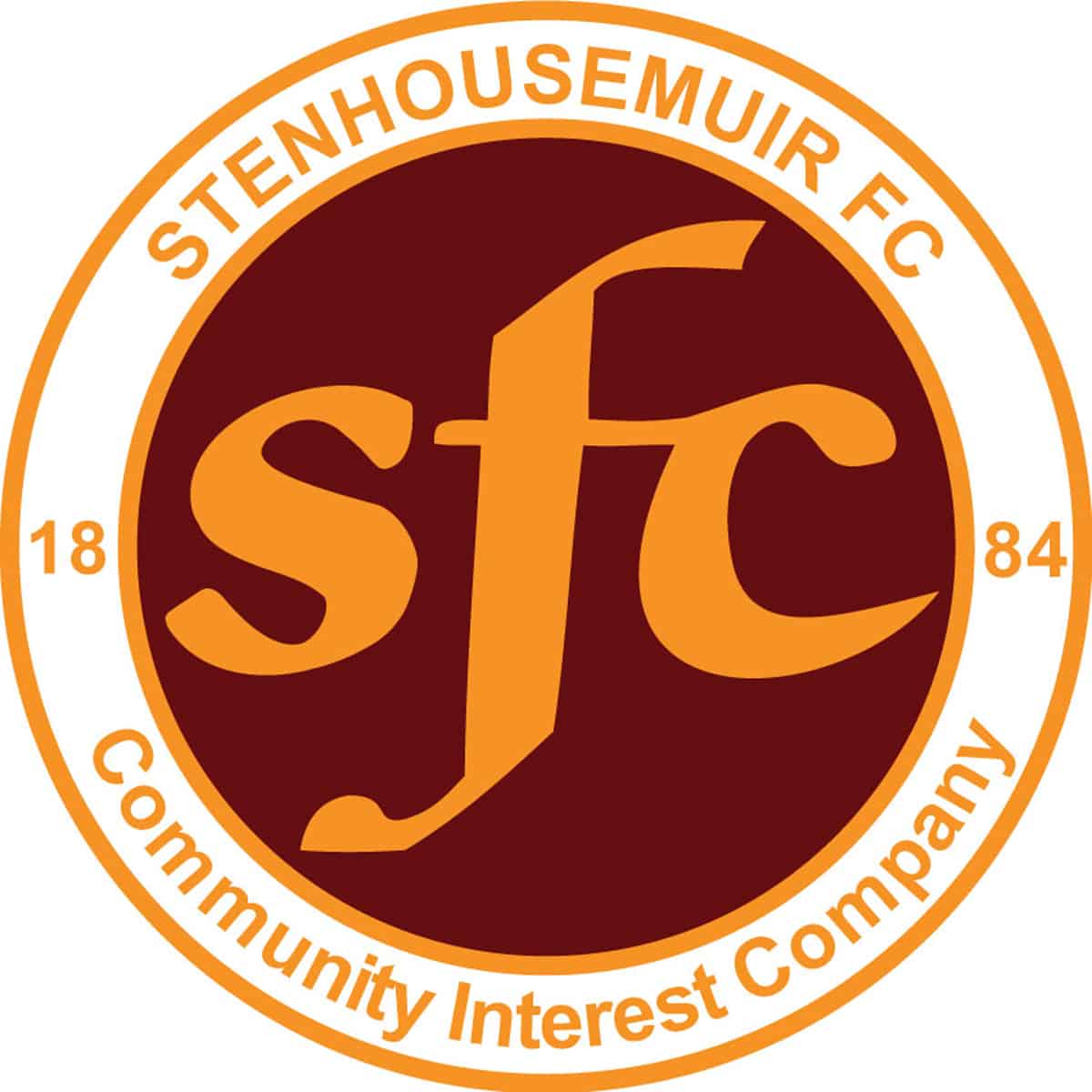 SPFL Ladbrokes League 1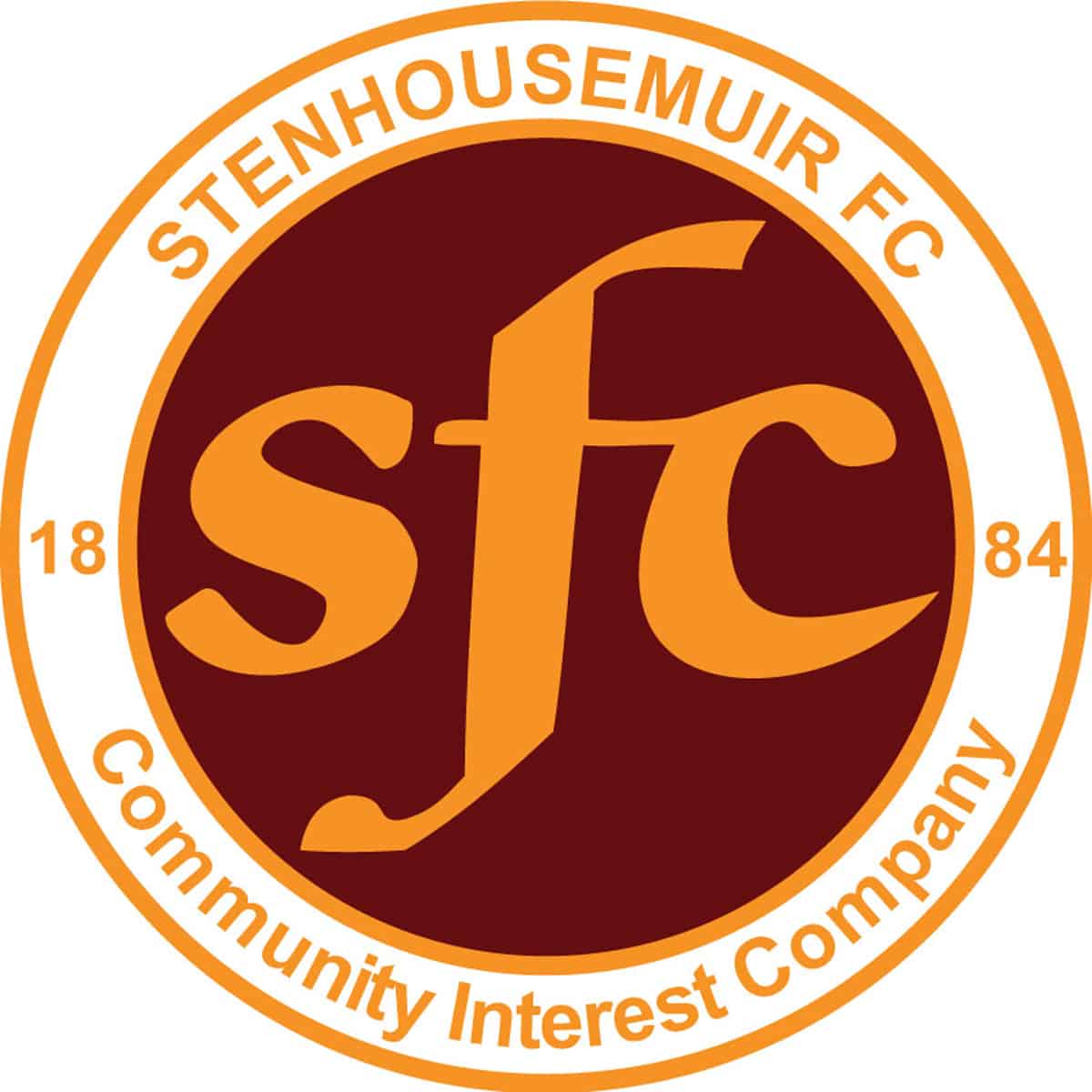 SPFL Ladbrokes League 1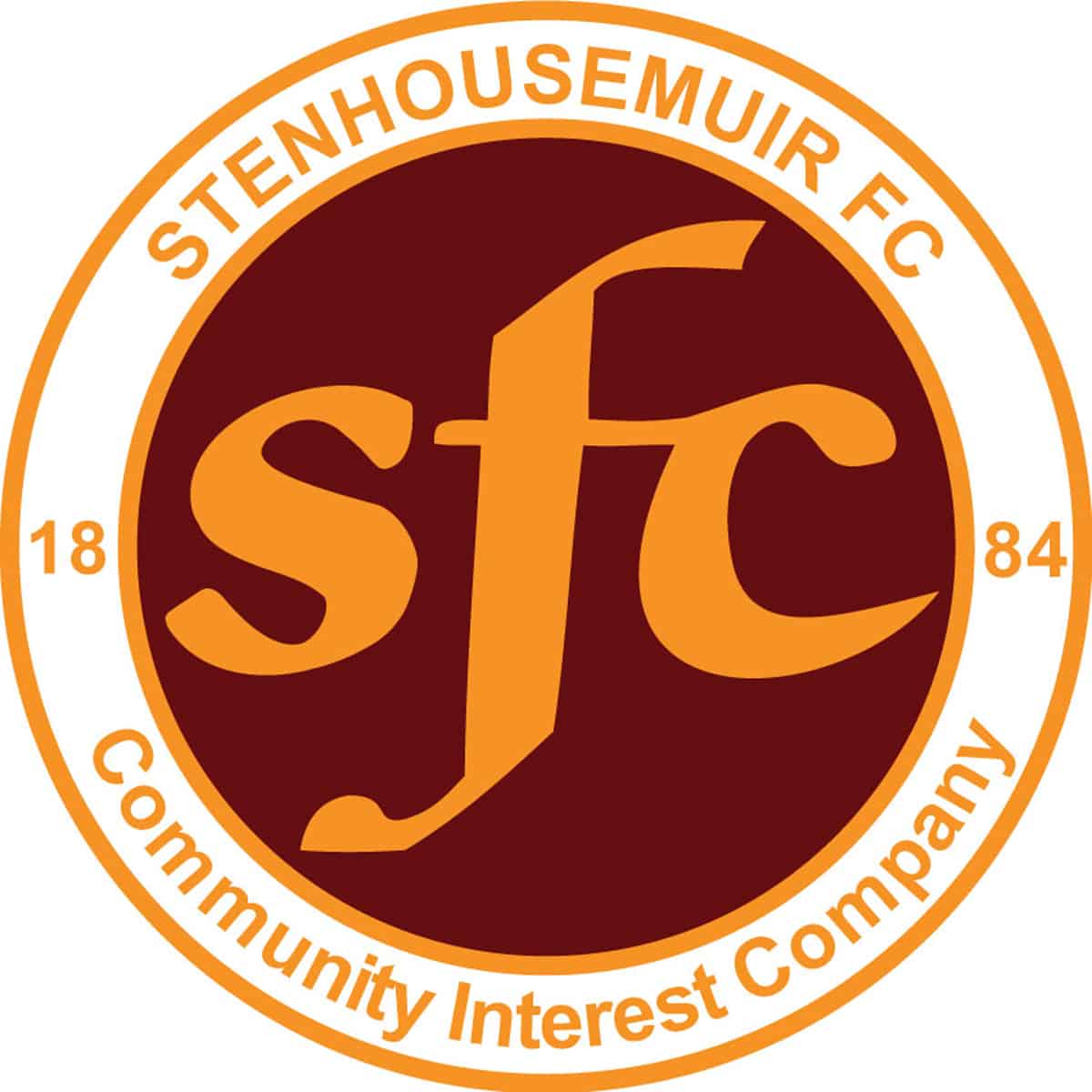 SPFL Ladbrokes League 1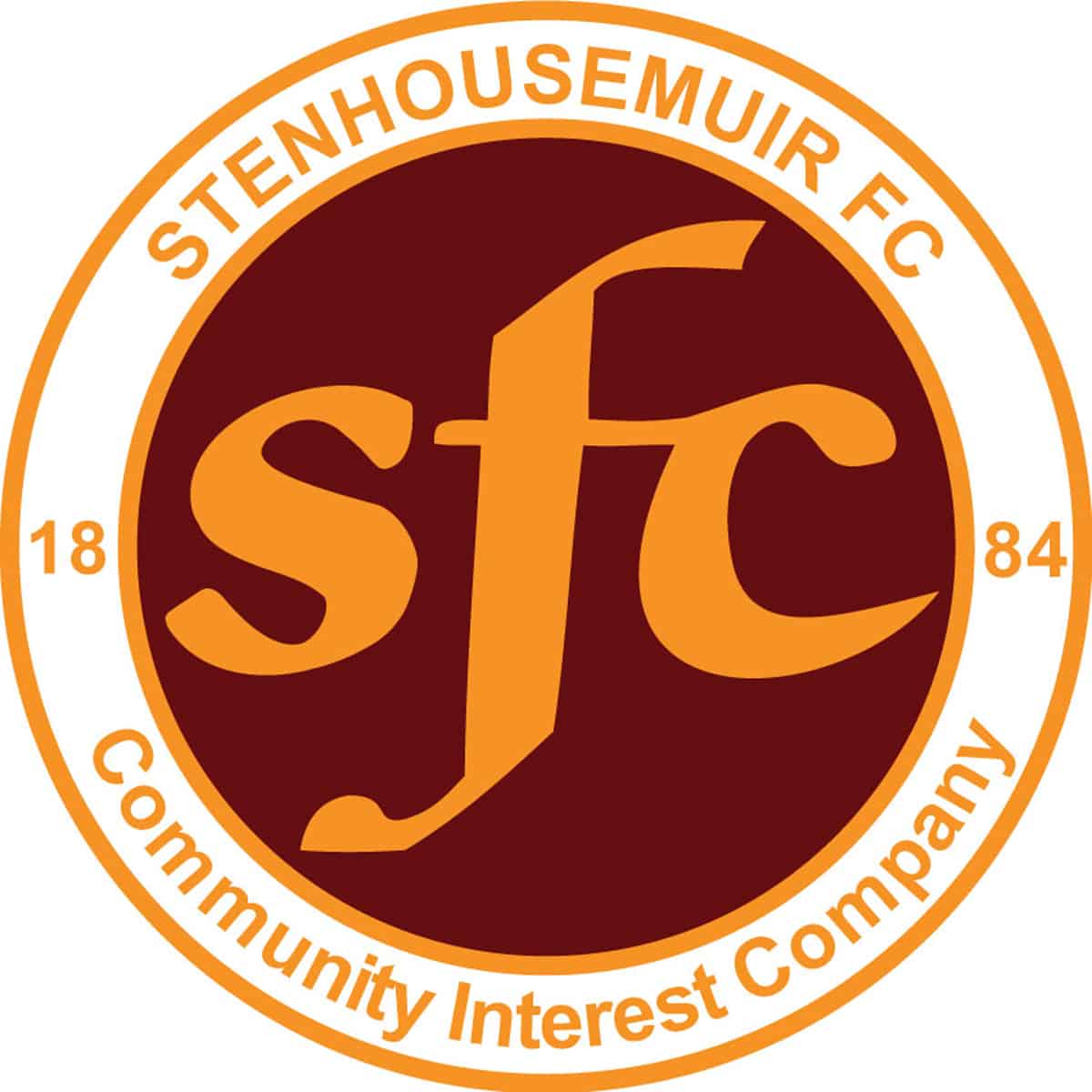 SPFL Ladbrokes League 1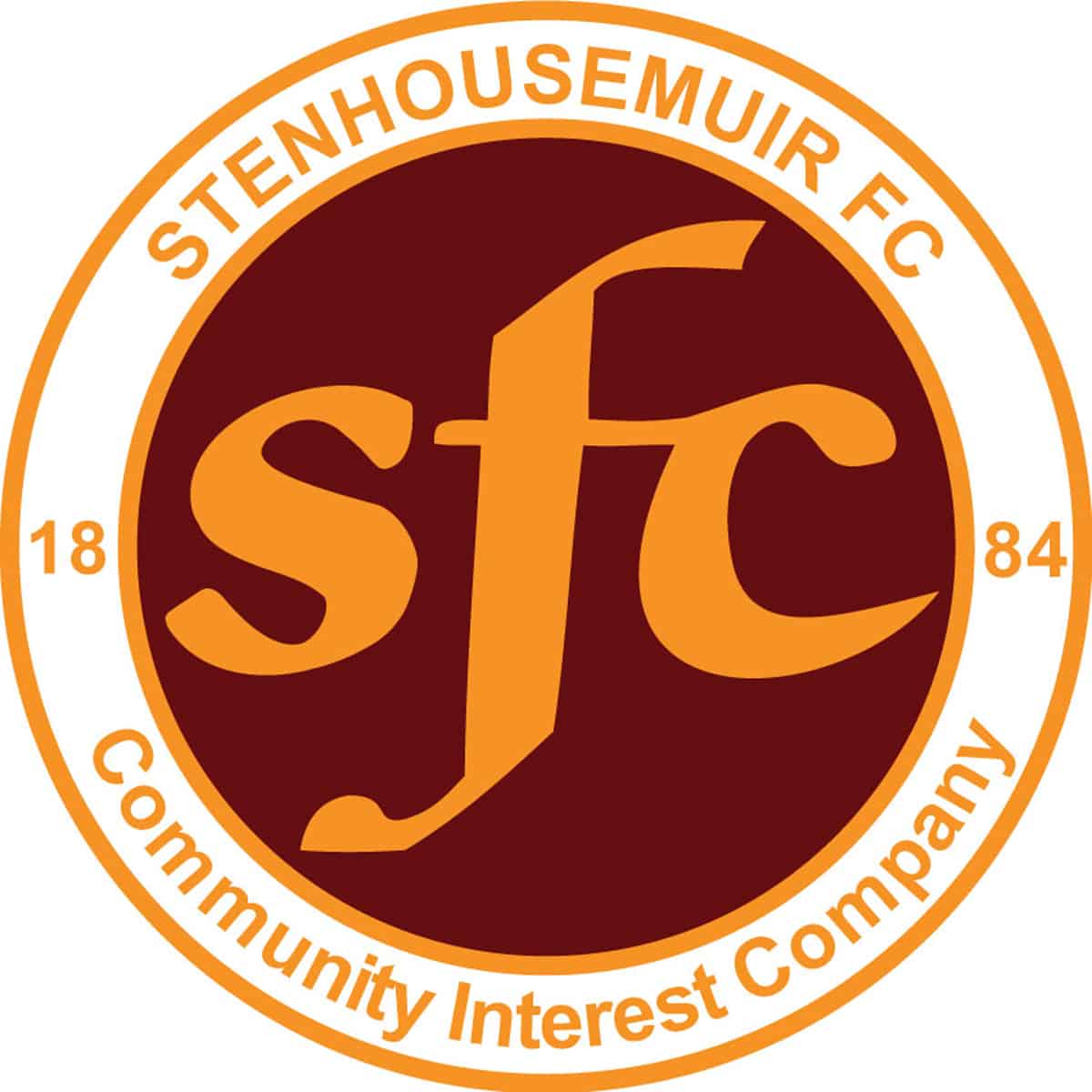 SPFL Ladbrokes League 1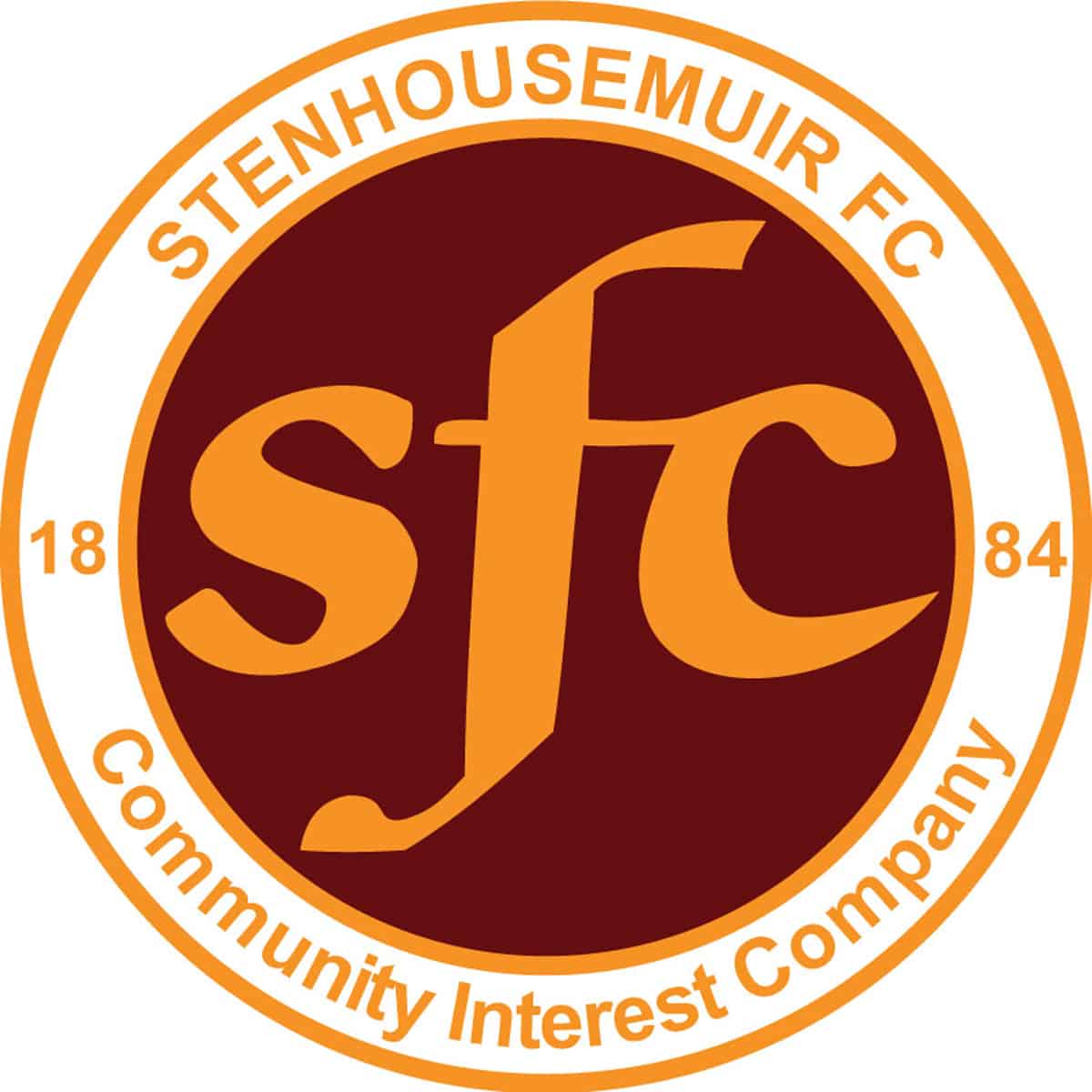 SPFL Ladbrokes League 1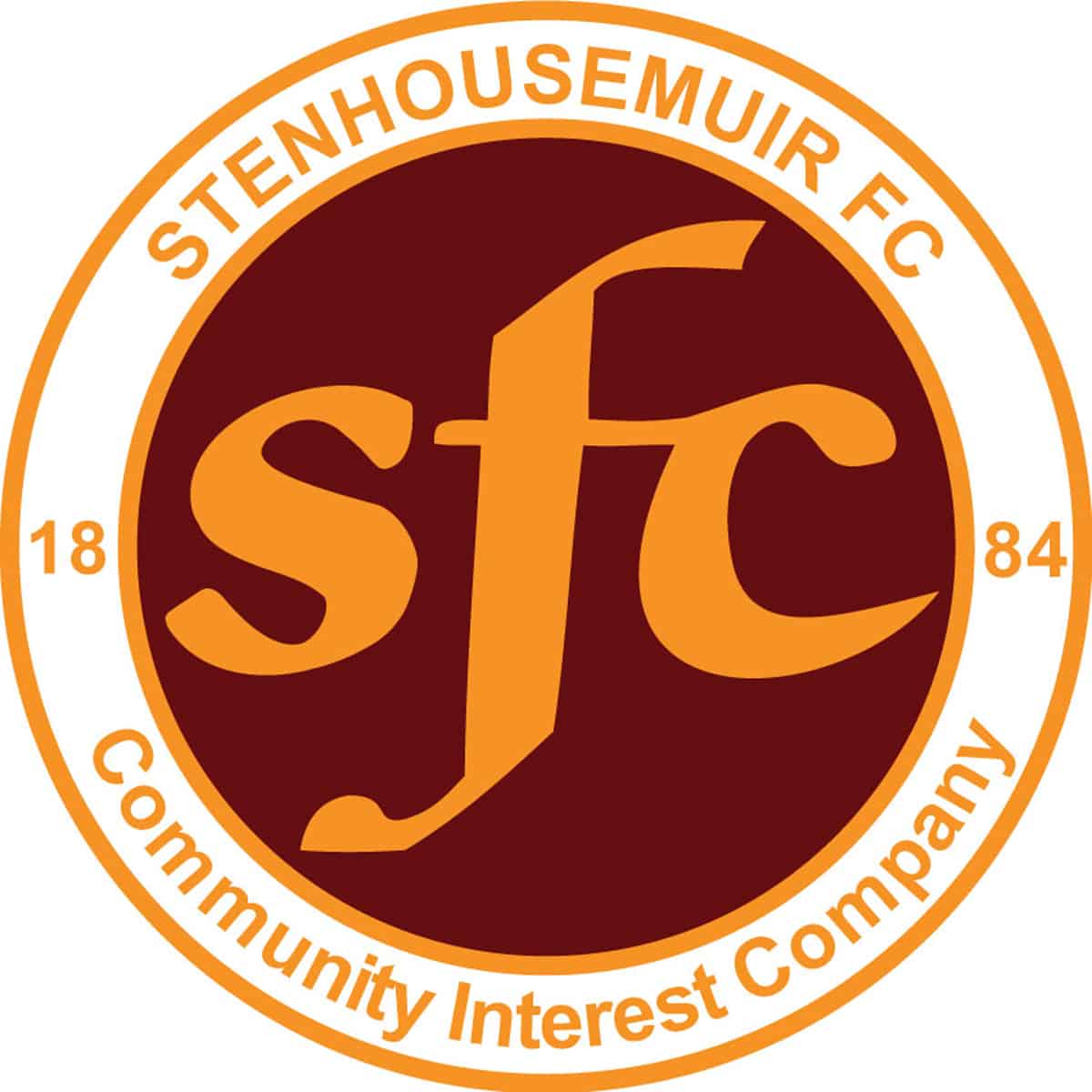 SPFL Ladbrokes League 1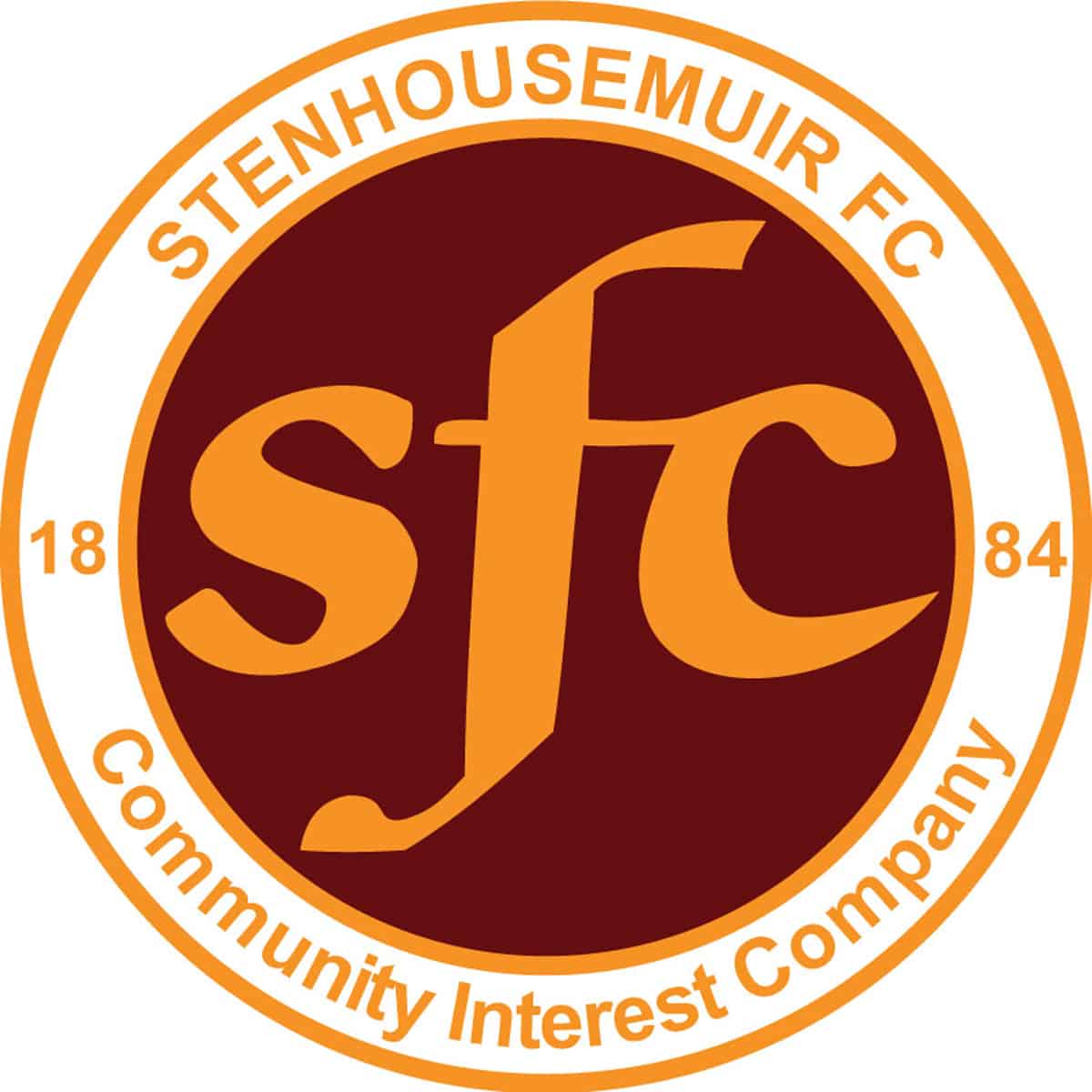 SPFL Ladbrokes League 1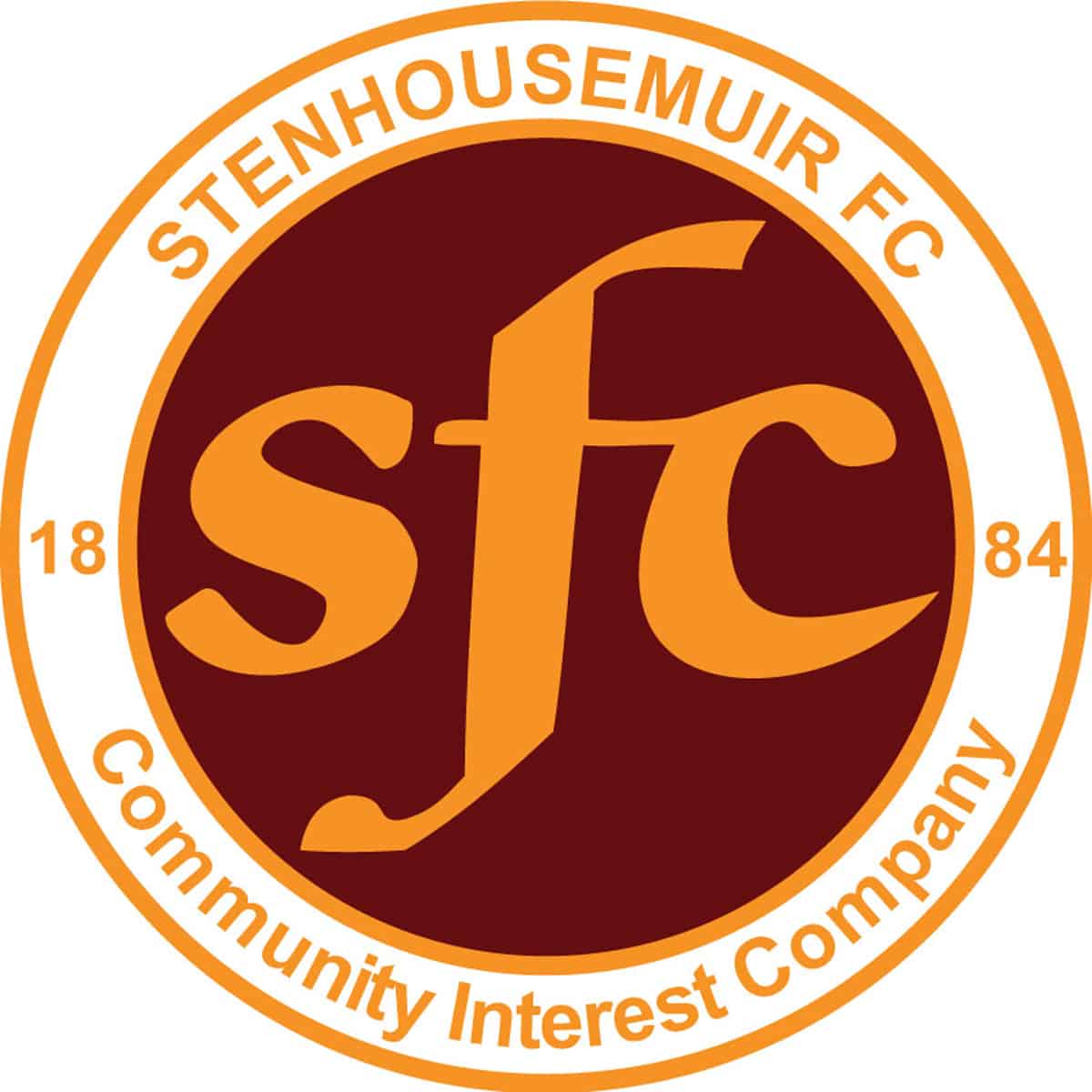 SPFL Ladbrokes League 1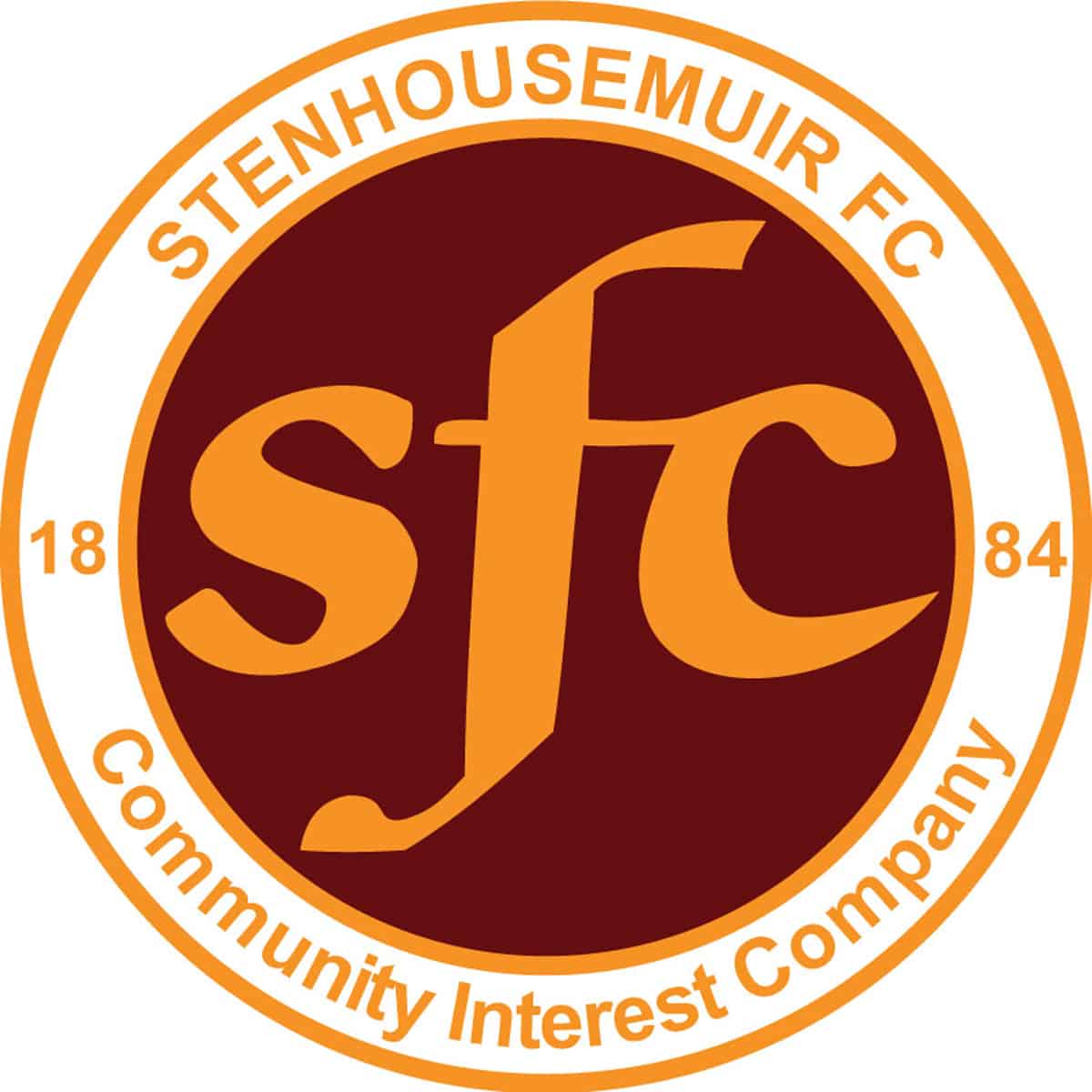 SPFL Ladbrokes League 1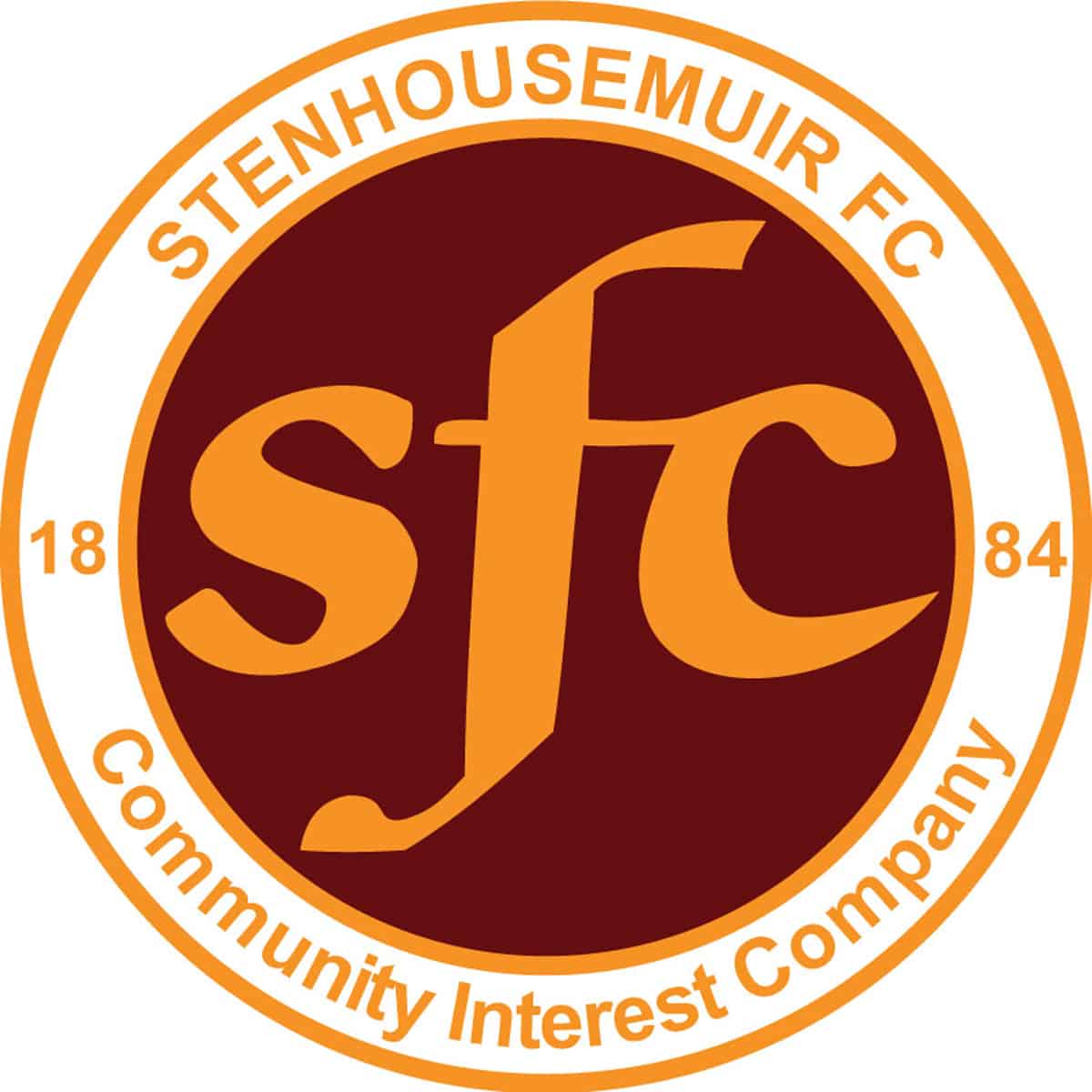 SPFL Ladbrokes League 1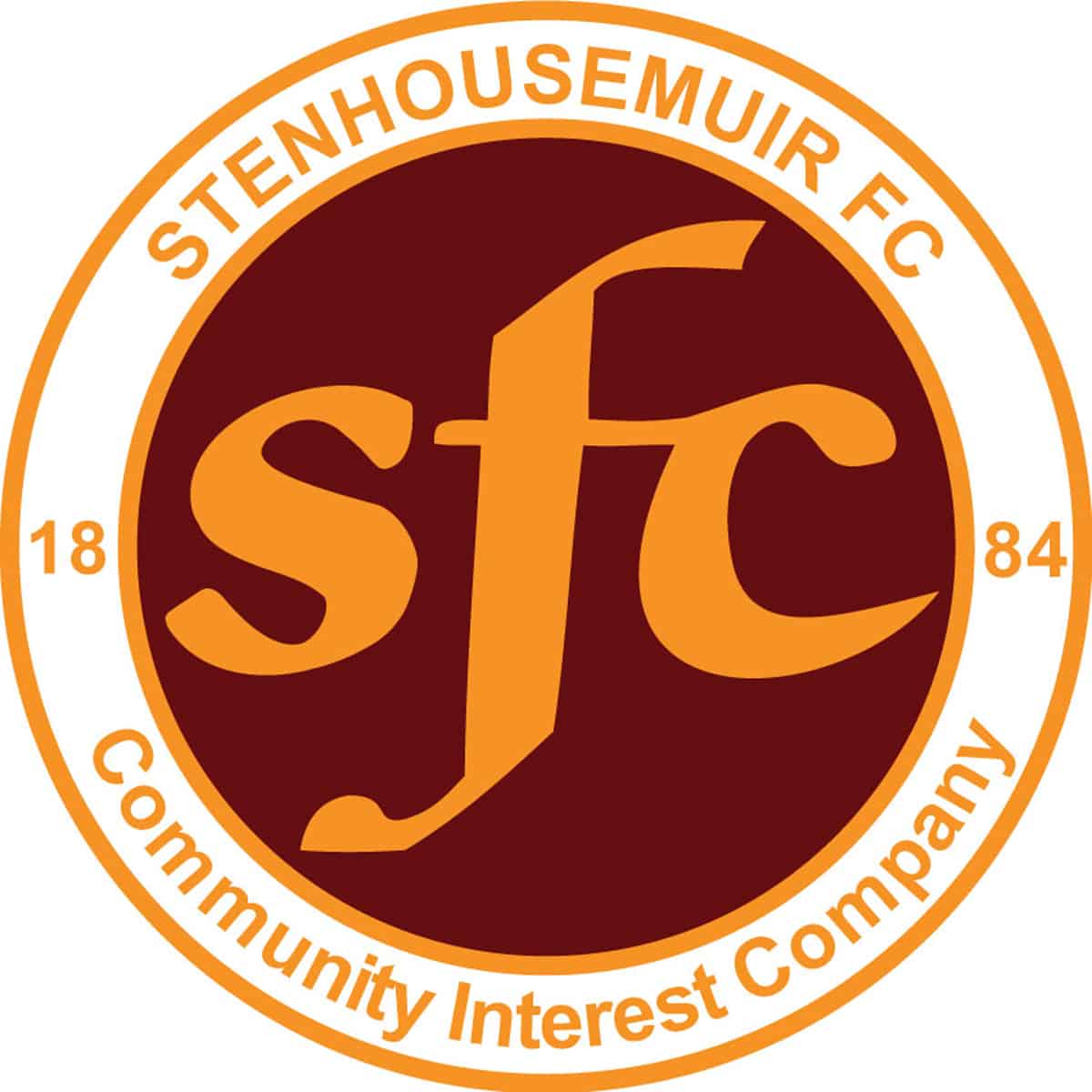 SPFL Ladbrokes League 1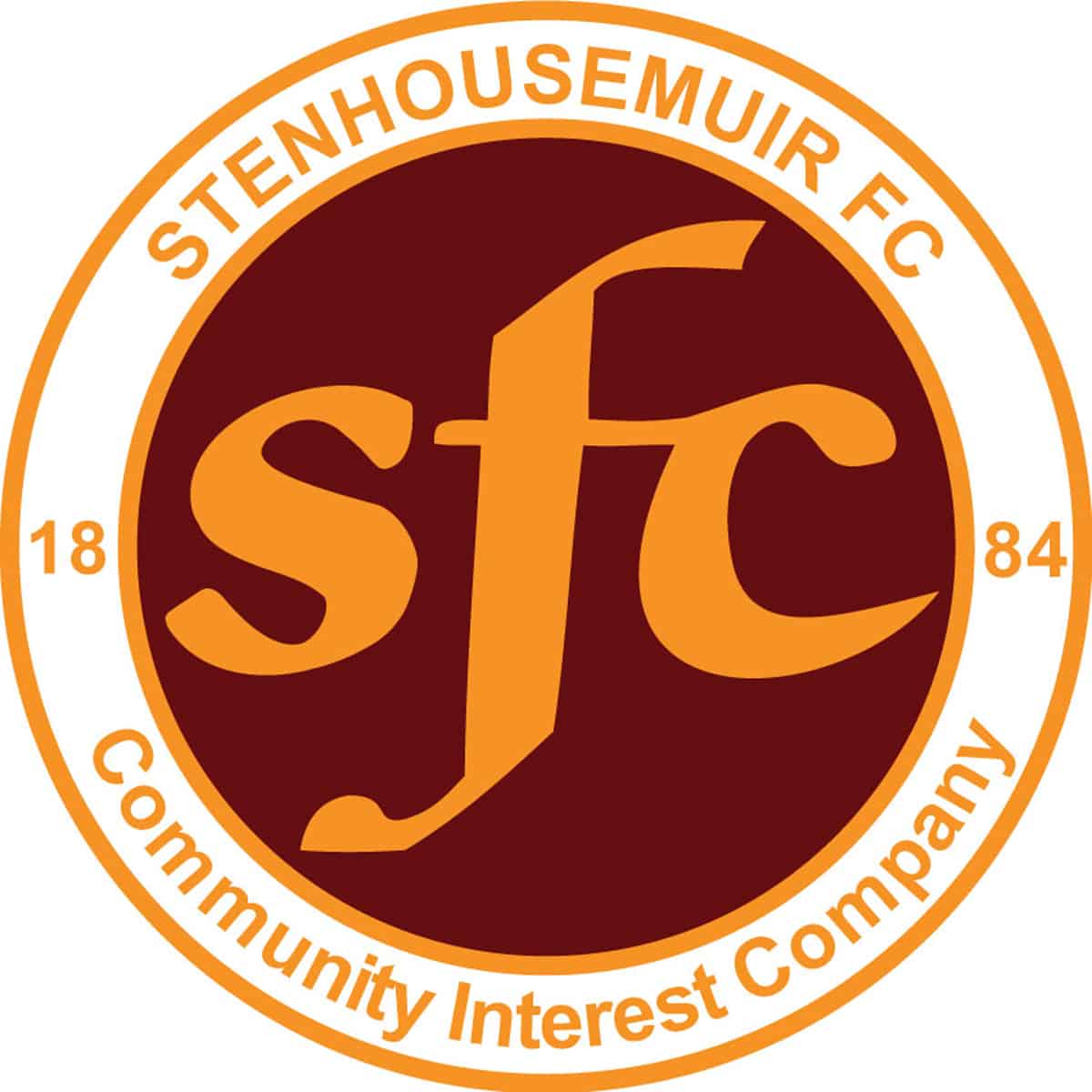 SPFL Ladbrokes League 1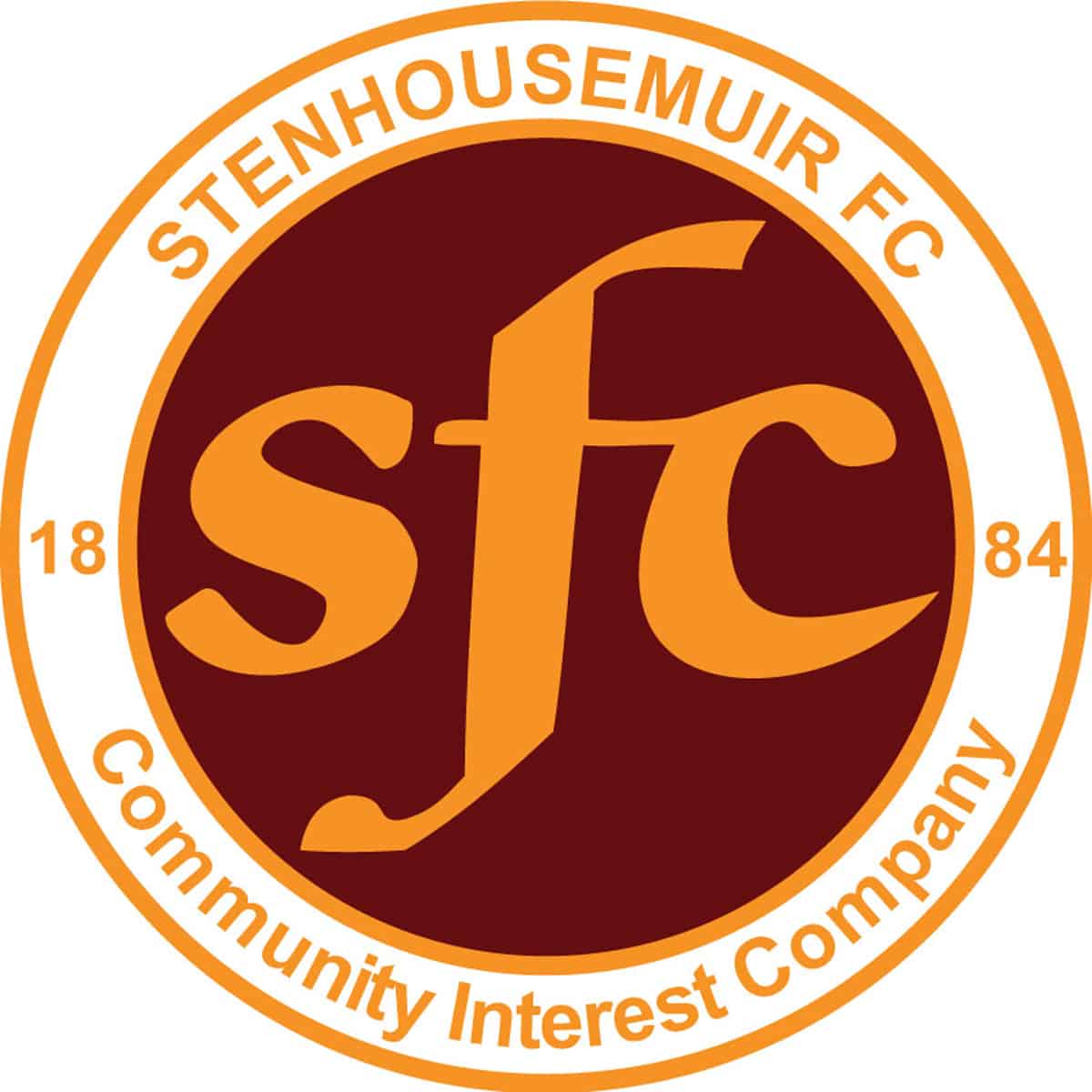 SPFL Ladbrokes League 1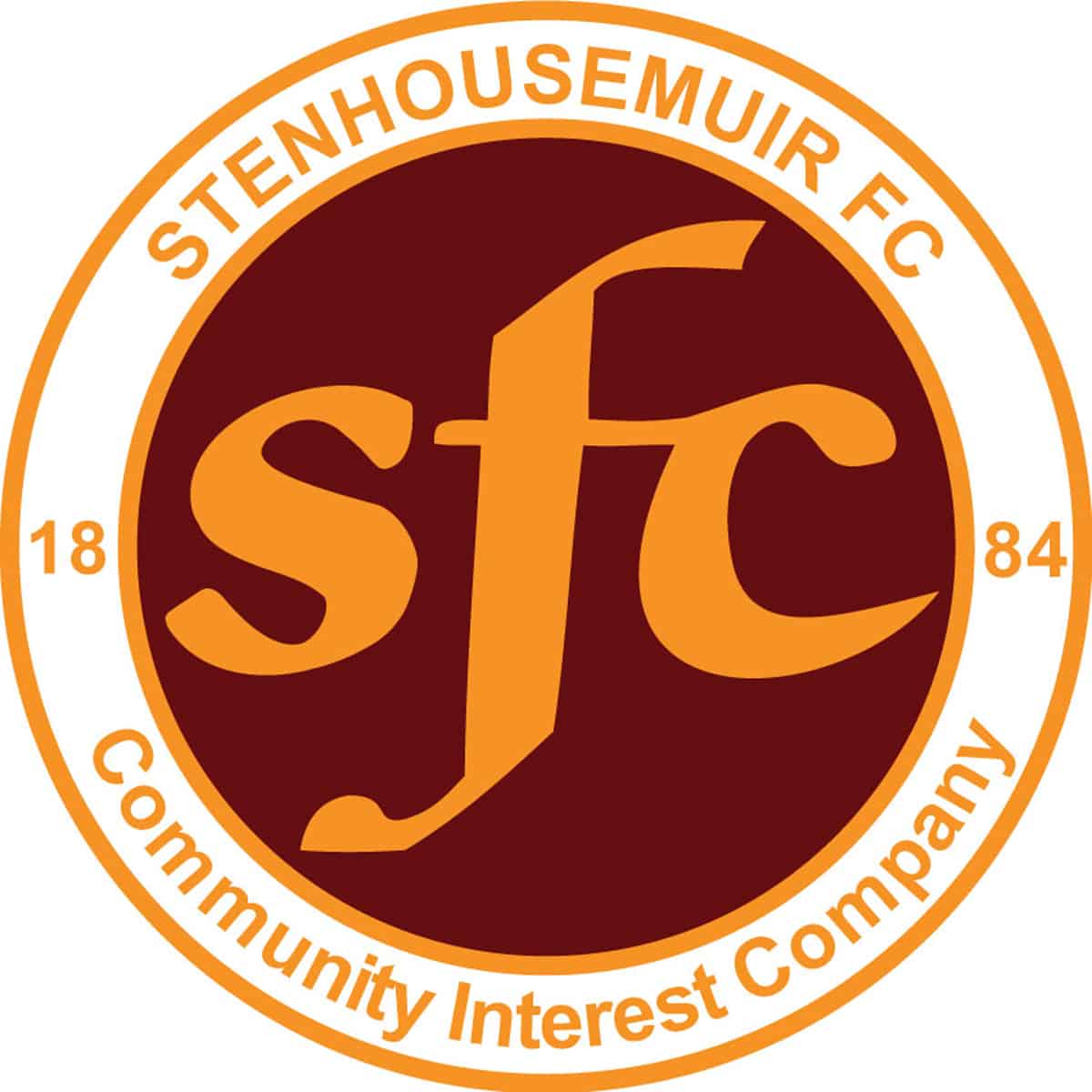 SPFL Ladbrokes League 1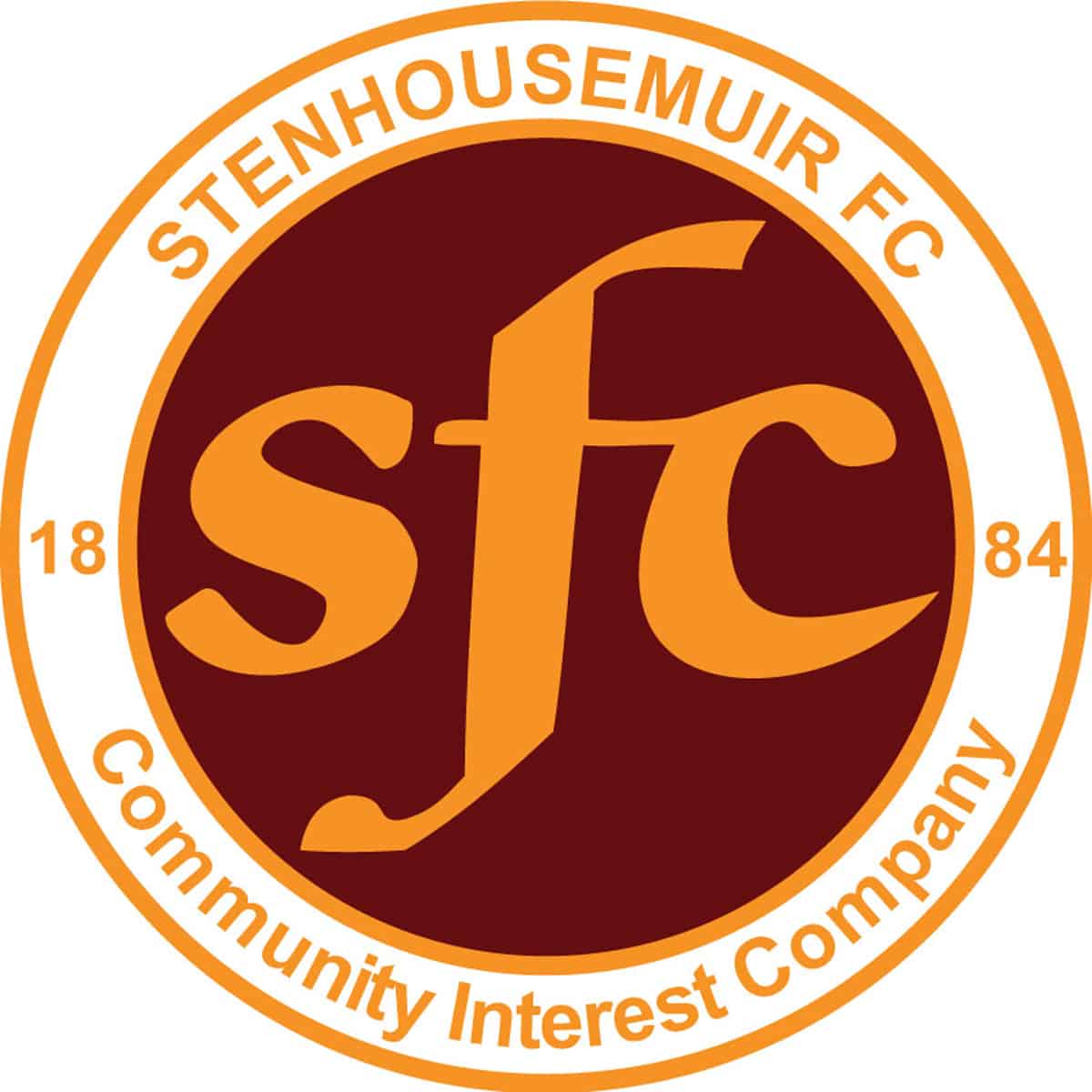 SPFL Ladbrokes League 1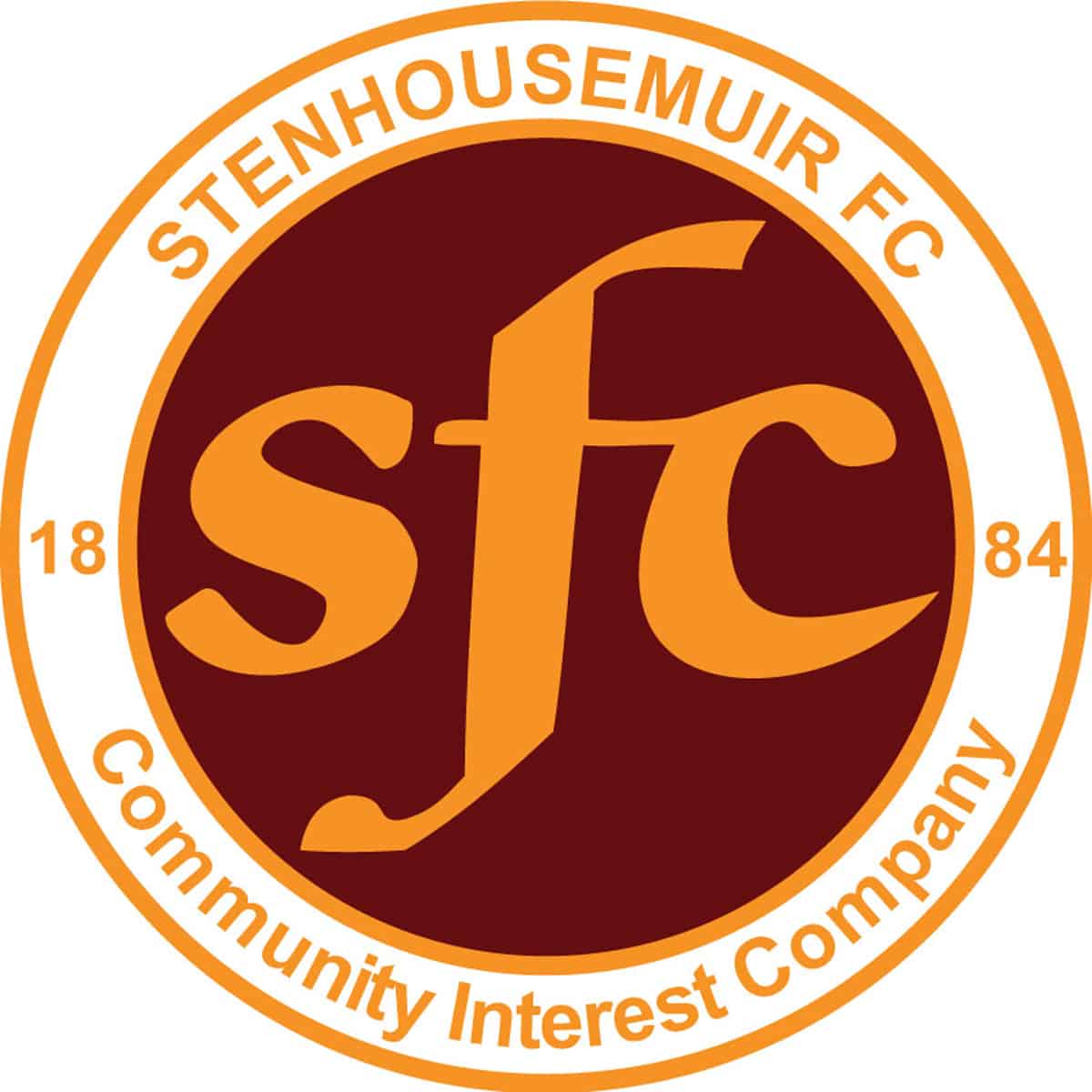 SPFL Ladbrokes League 1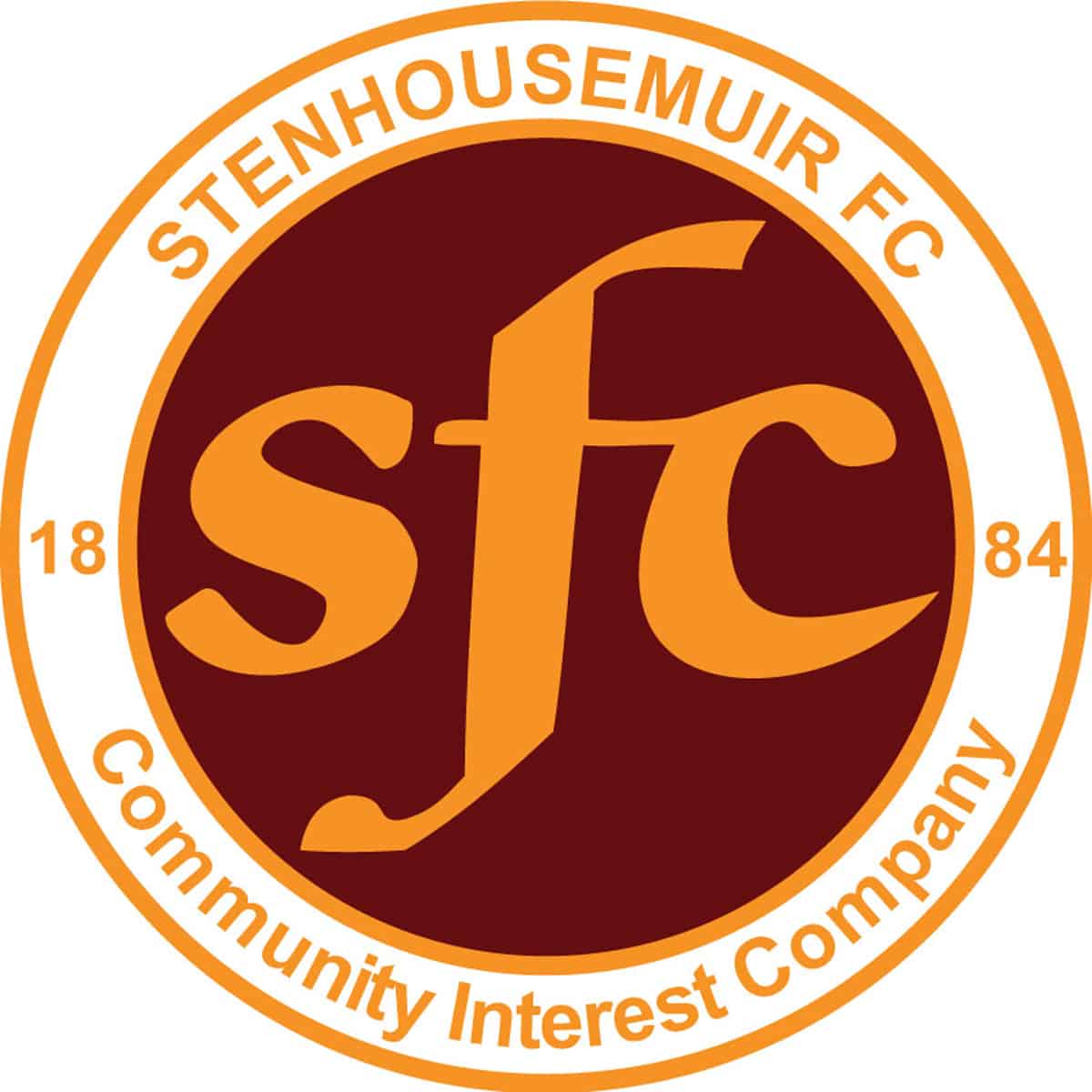 SPFL Ladbrokes League 1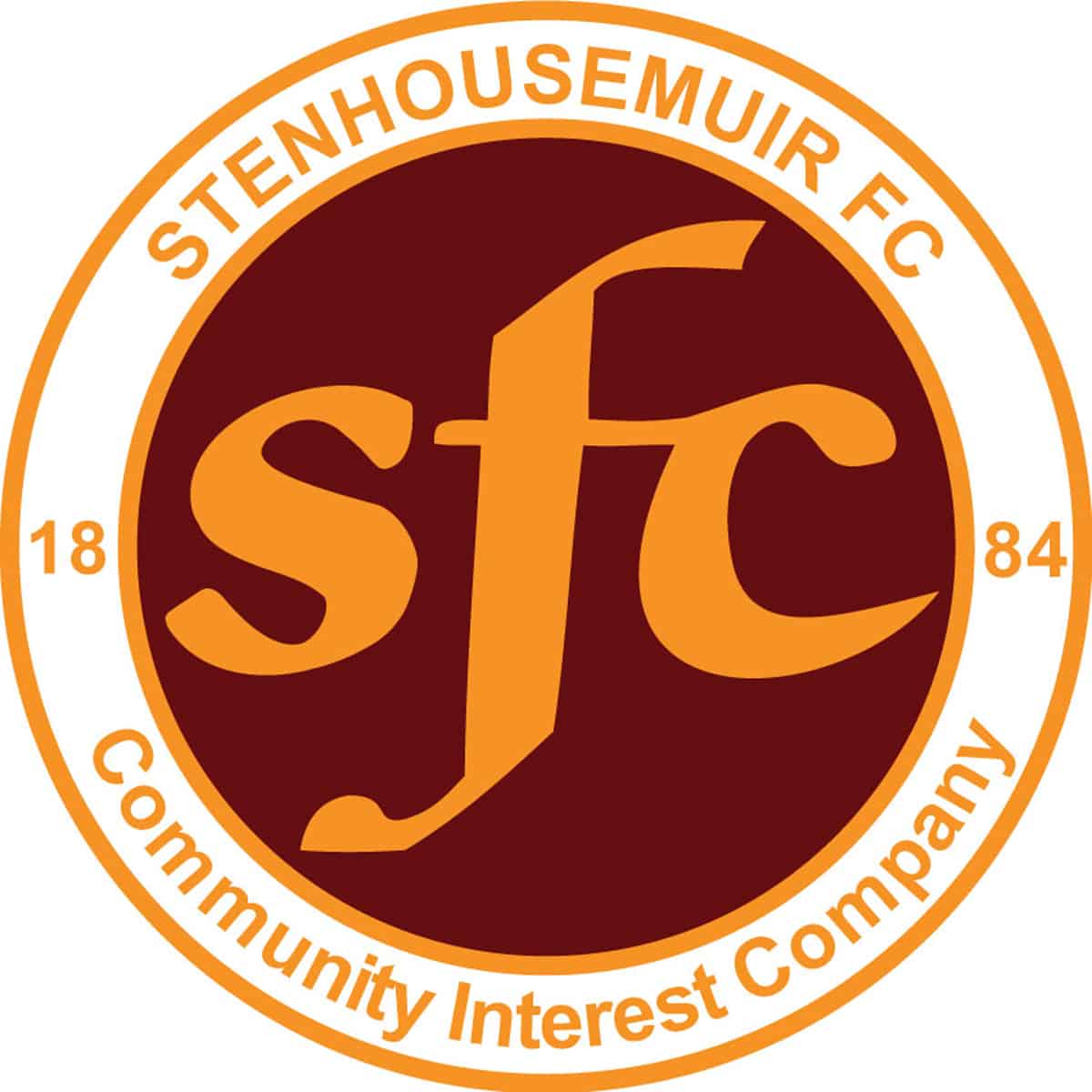 Scottish Gas Men's Scottish Cup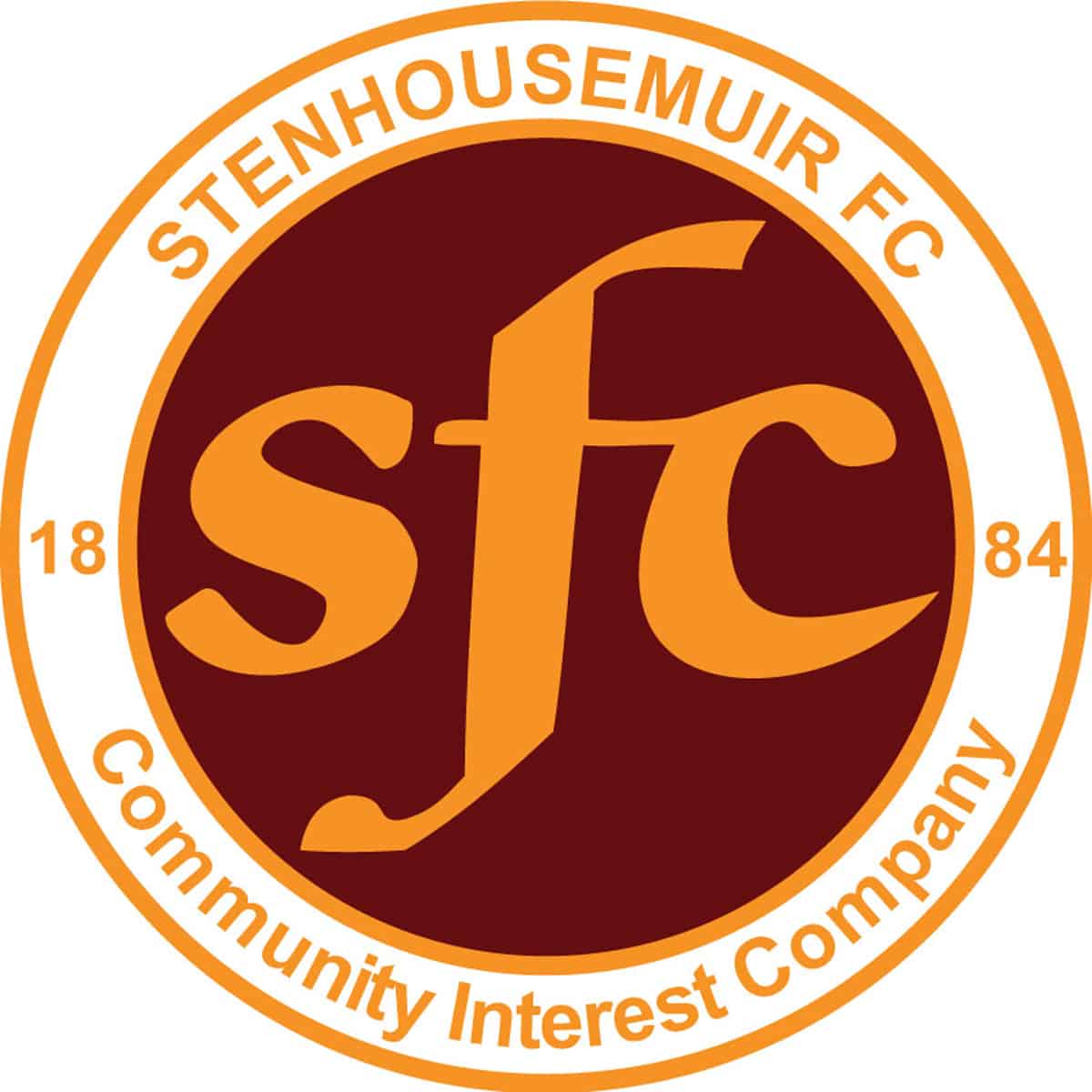 SPFL Ladbrokes League 1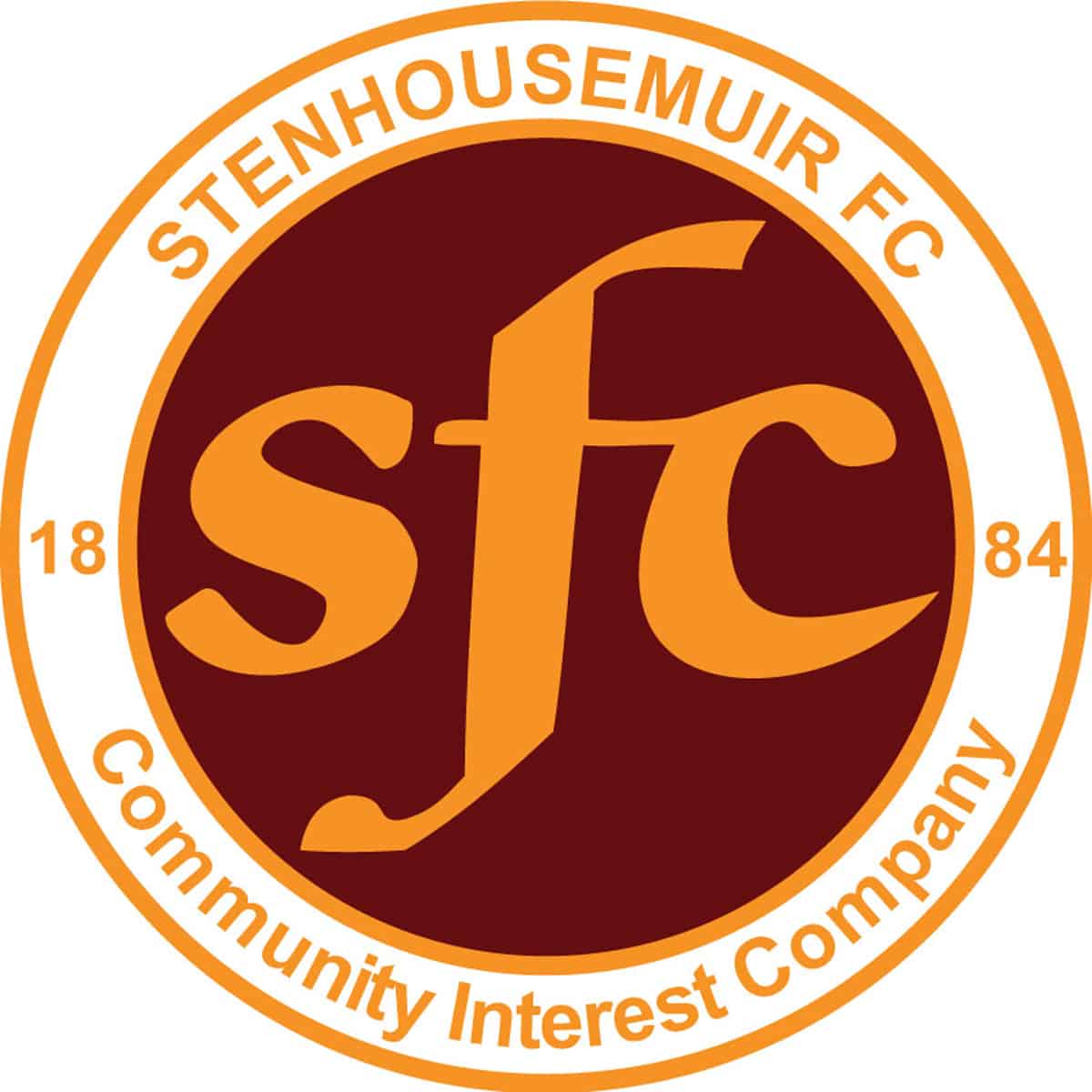 SPFL Ladbrokes League 1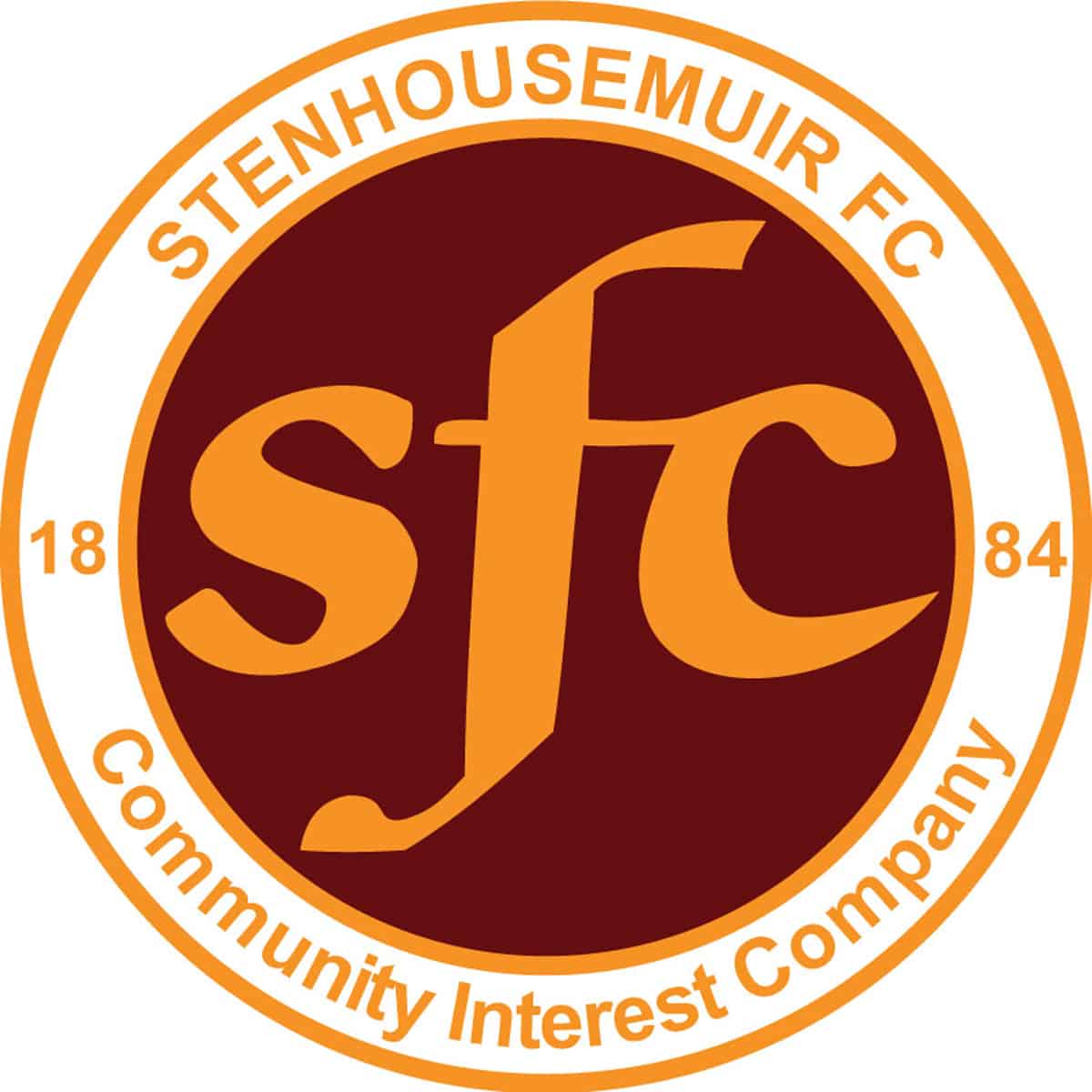 SPFL Ladbrokes League 1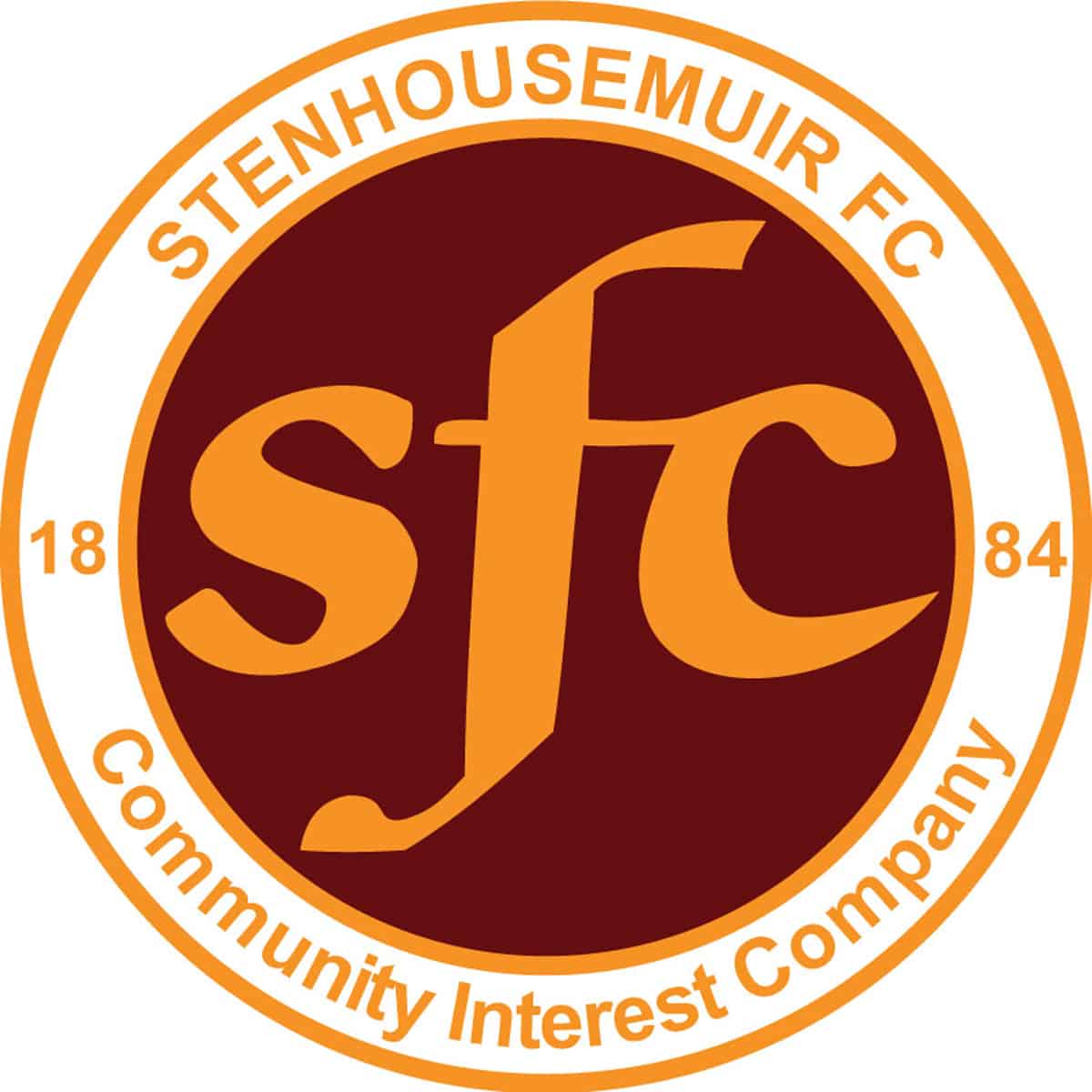 SPFL Ladbrokes League 1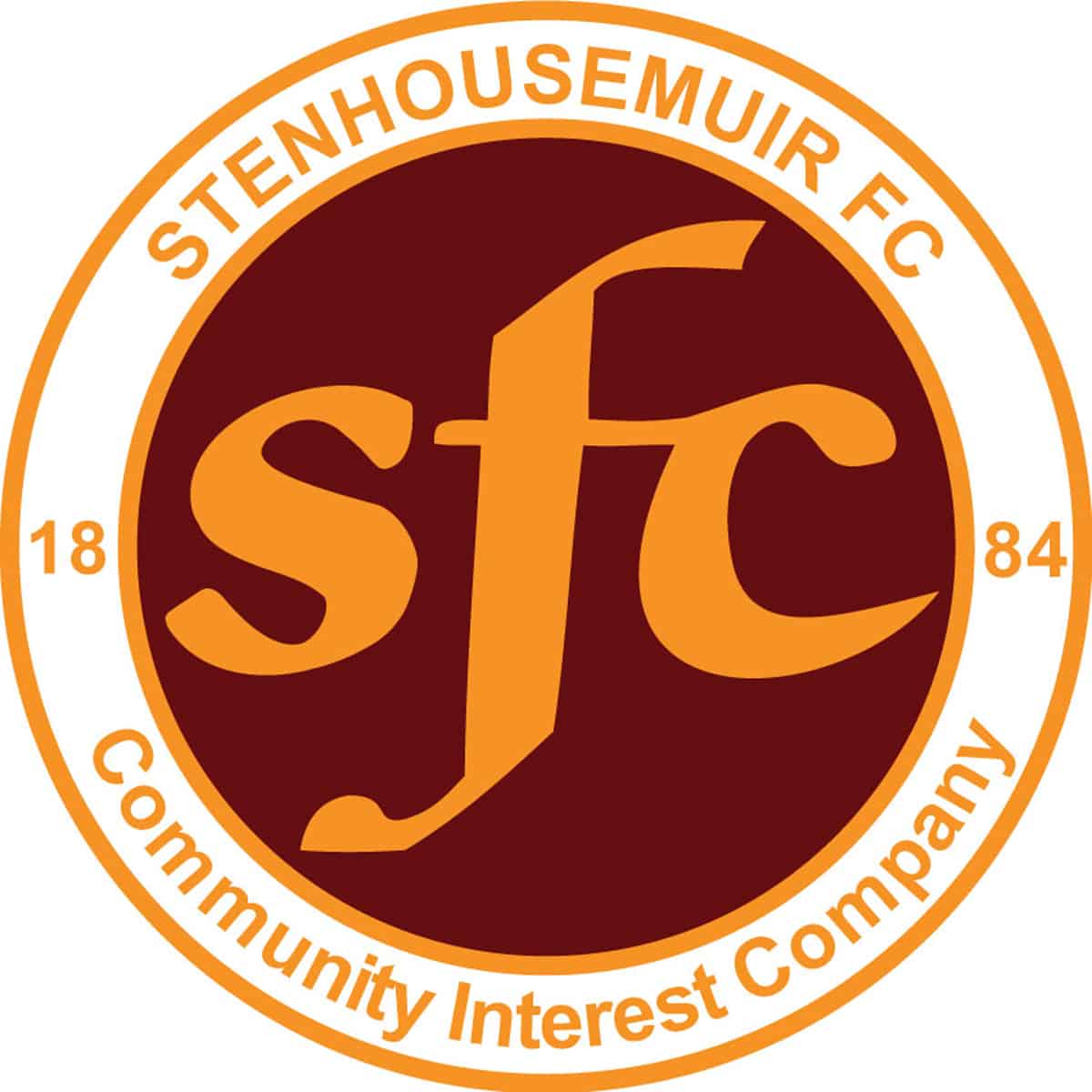 SPFL Ladbrokes League 1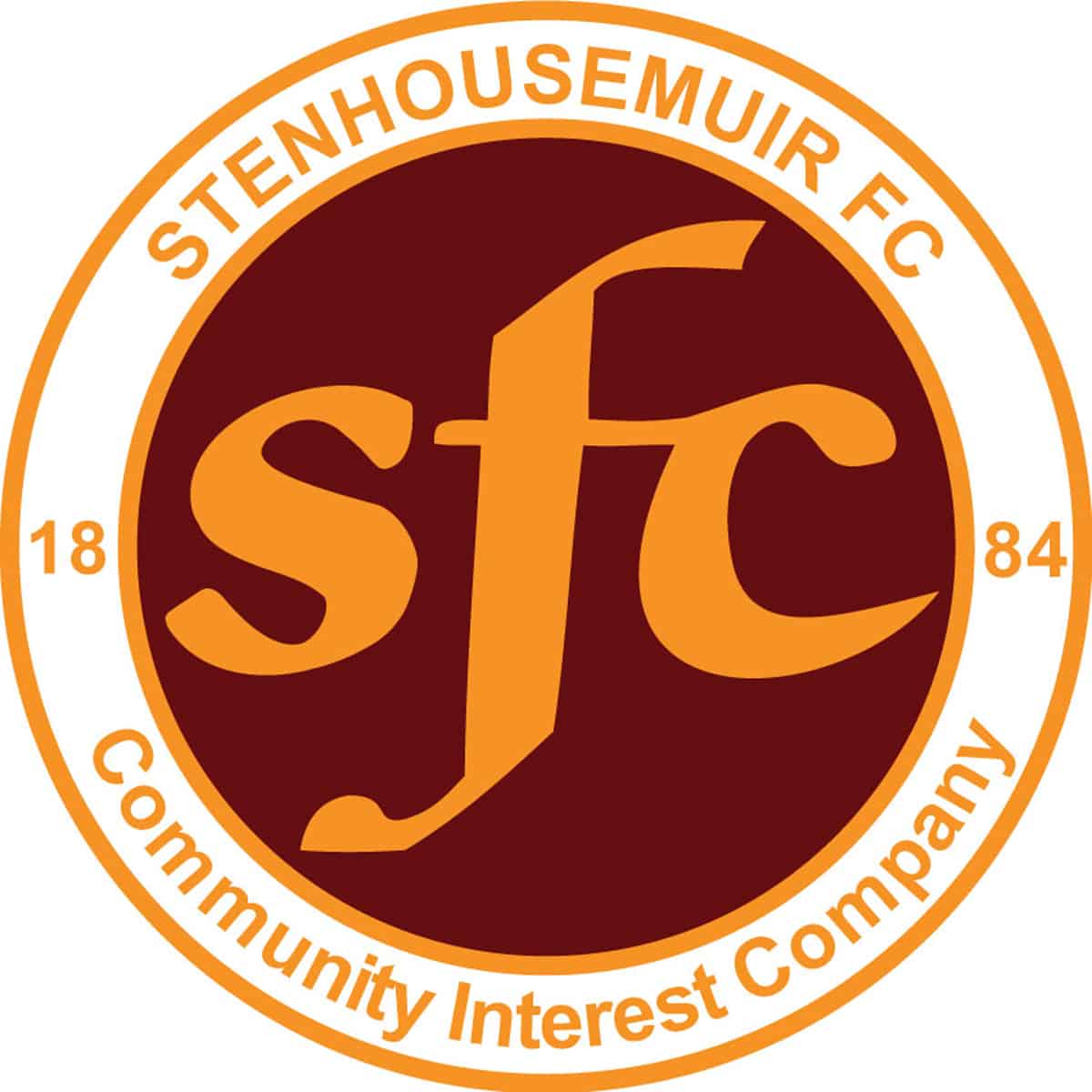 Scottish Gas Men's Scottish Cup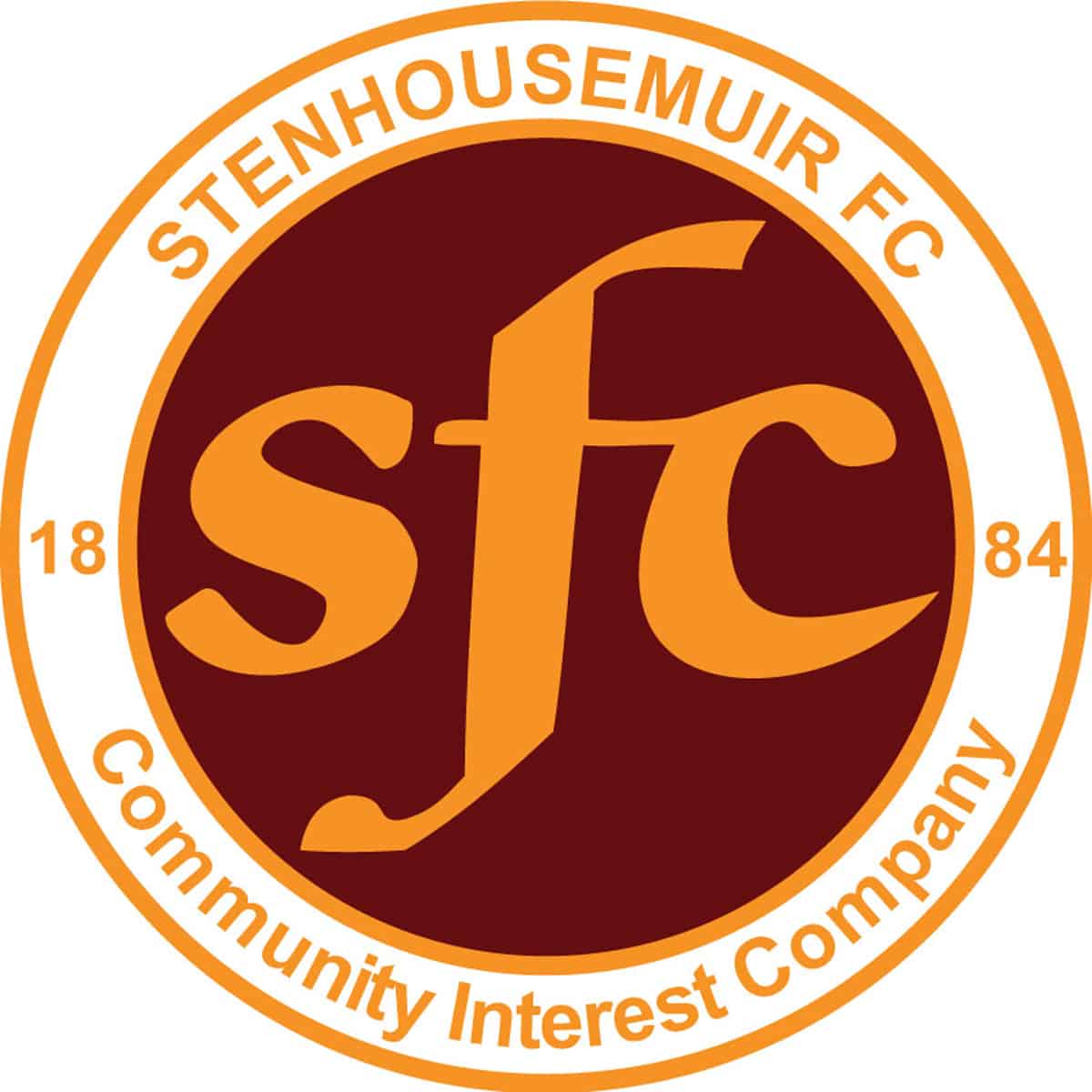 SPFL Ladbrokes League 1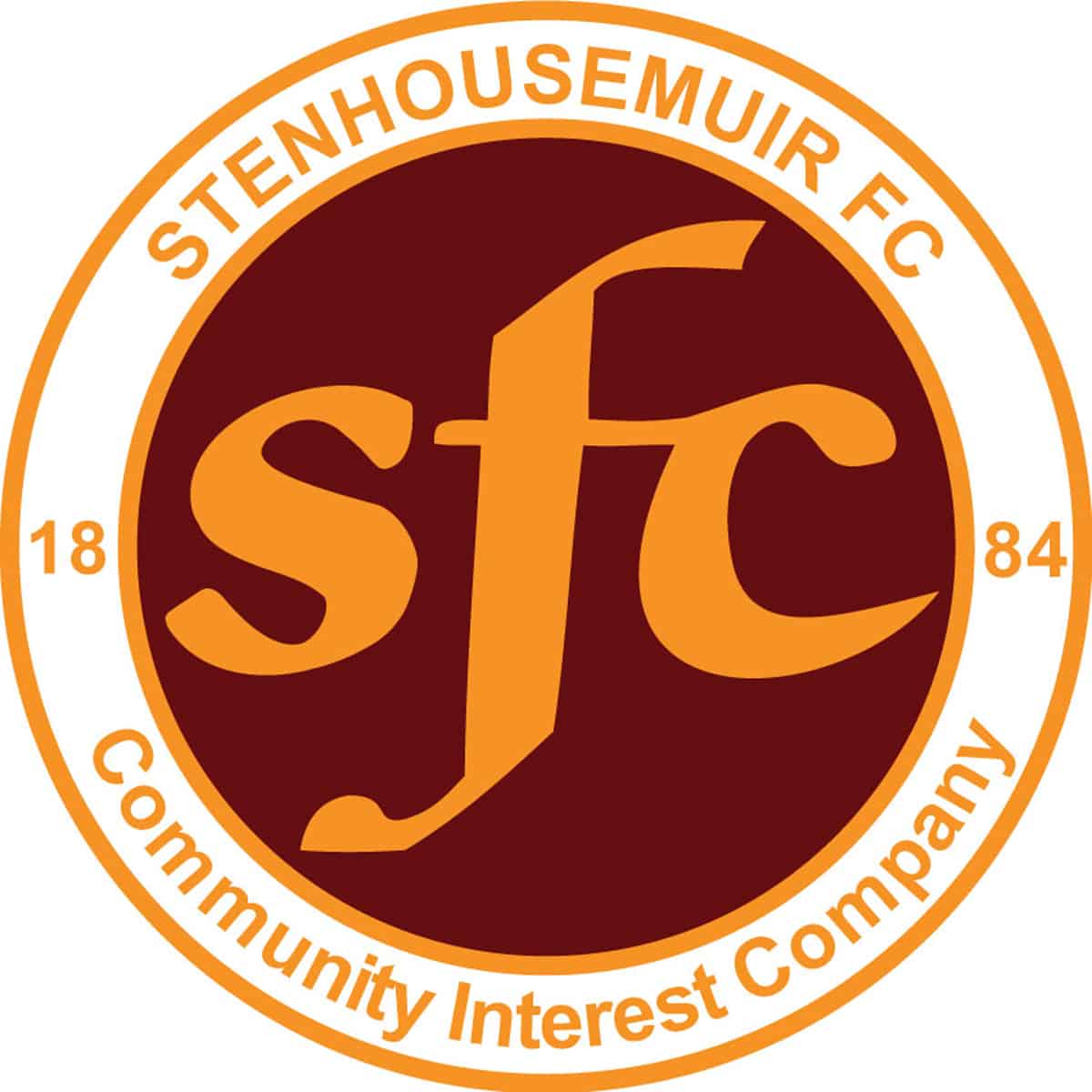 SPFL Ladbrokes League 1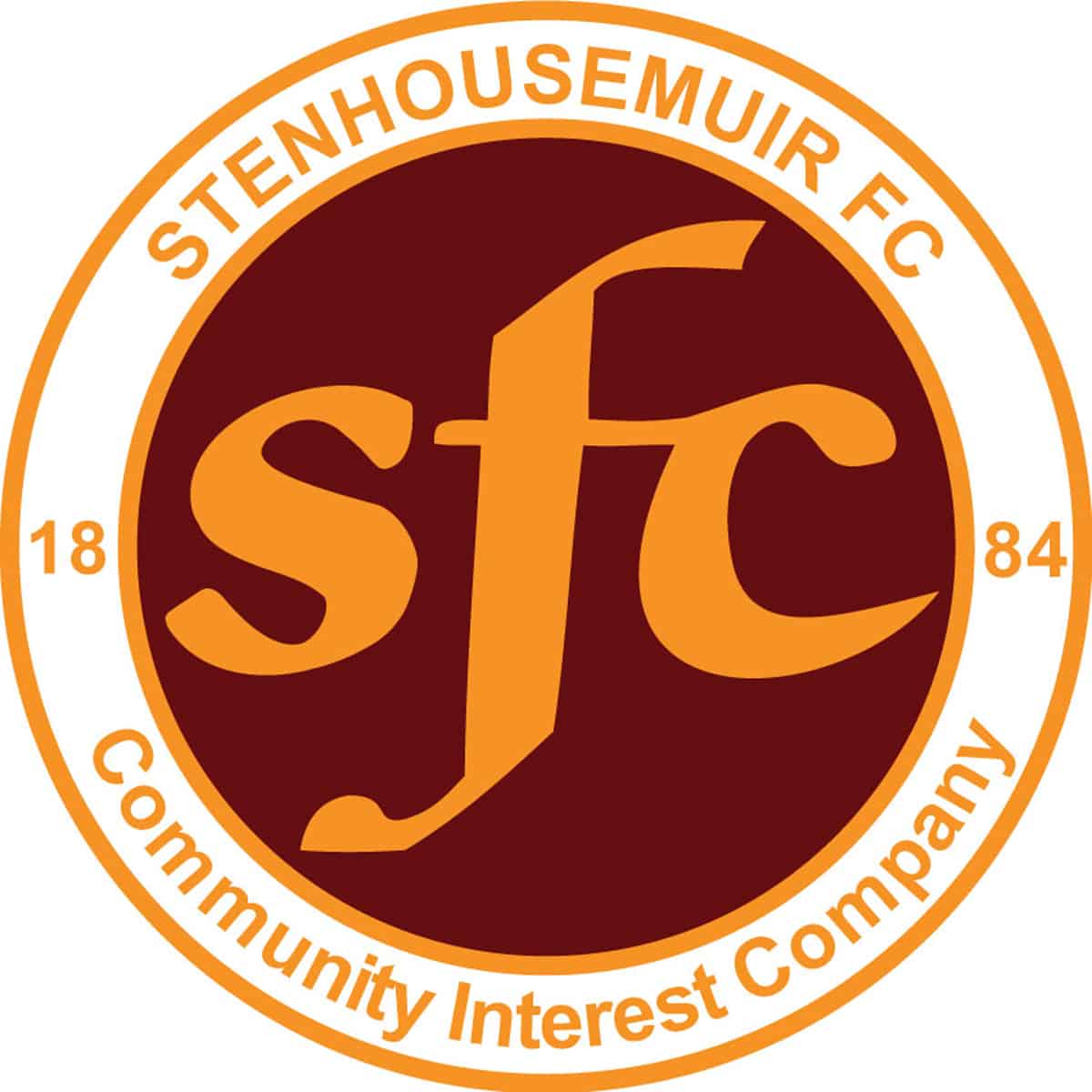 SPFL Ladbrokes League 1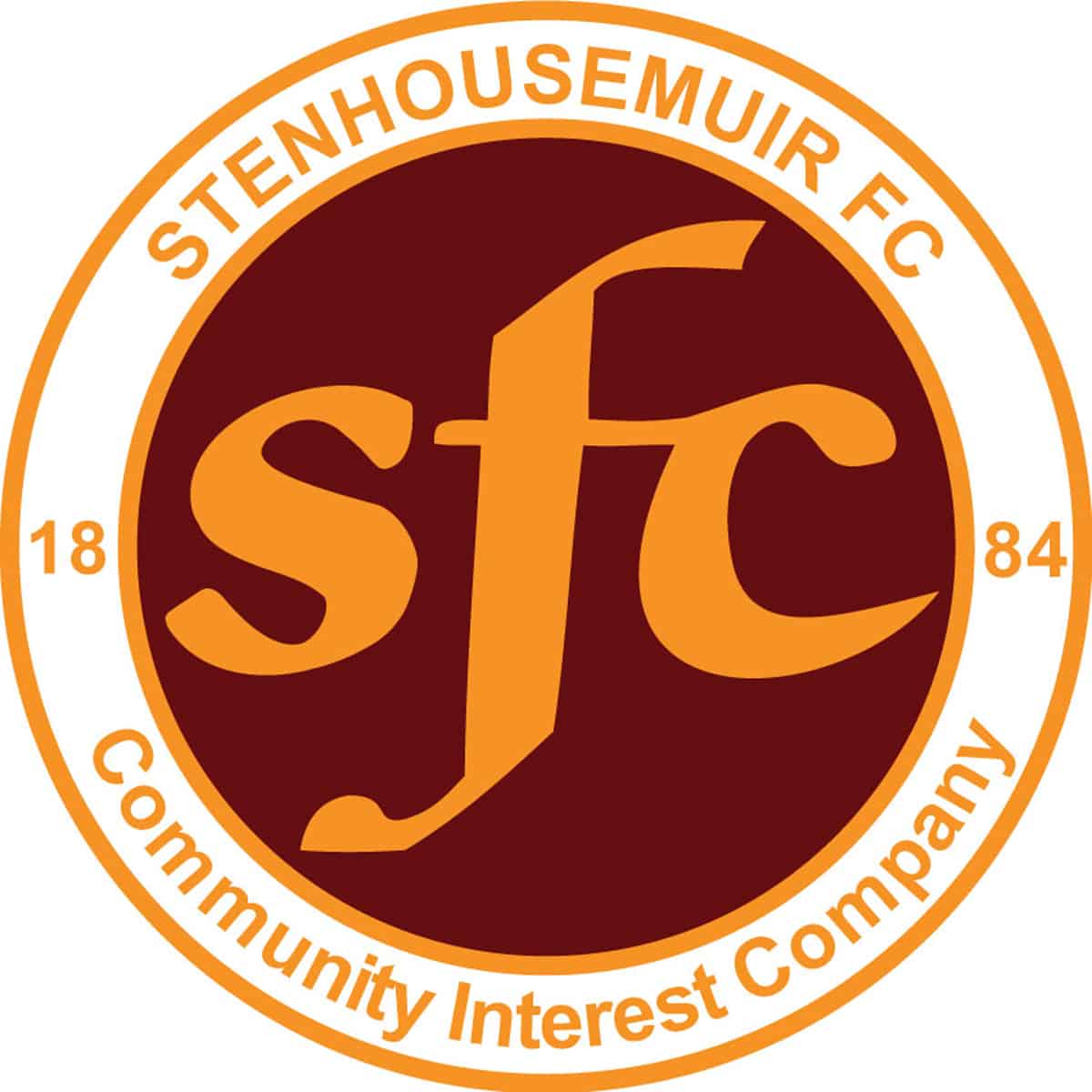 SPFL Ladbrokes League 1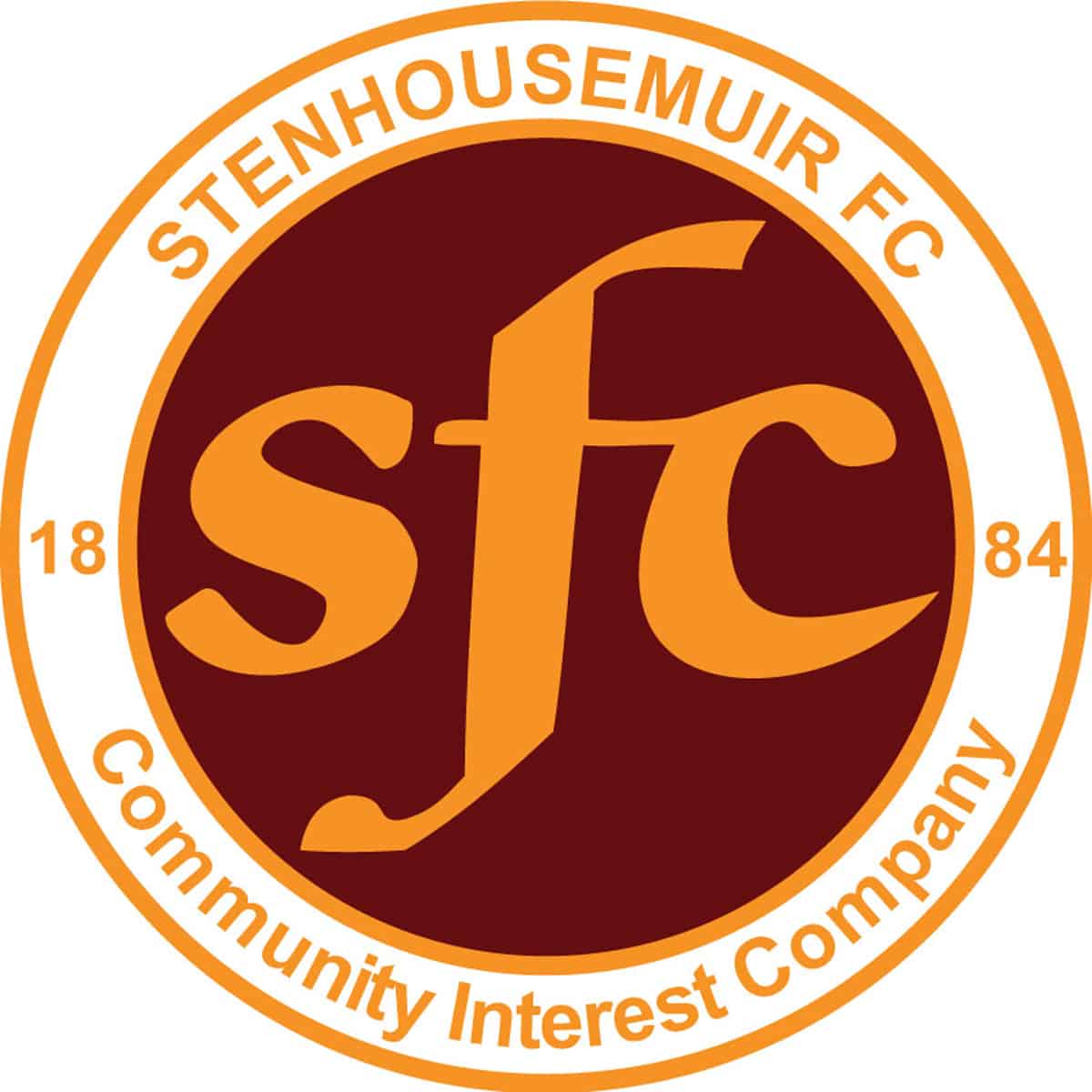 Scottish Gas Men's Scottish Cup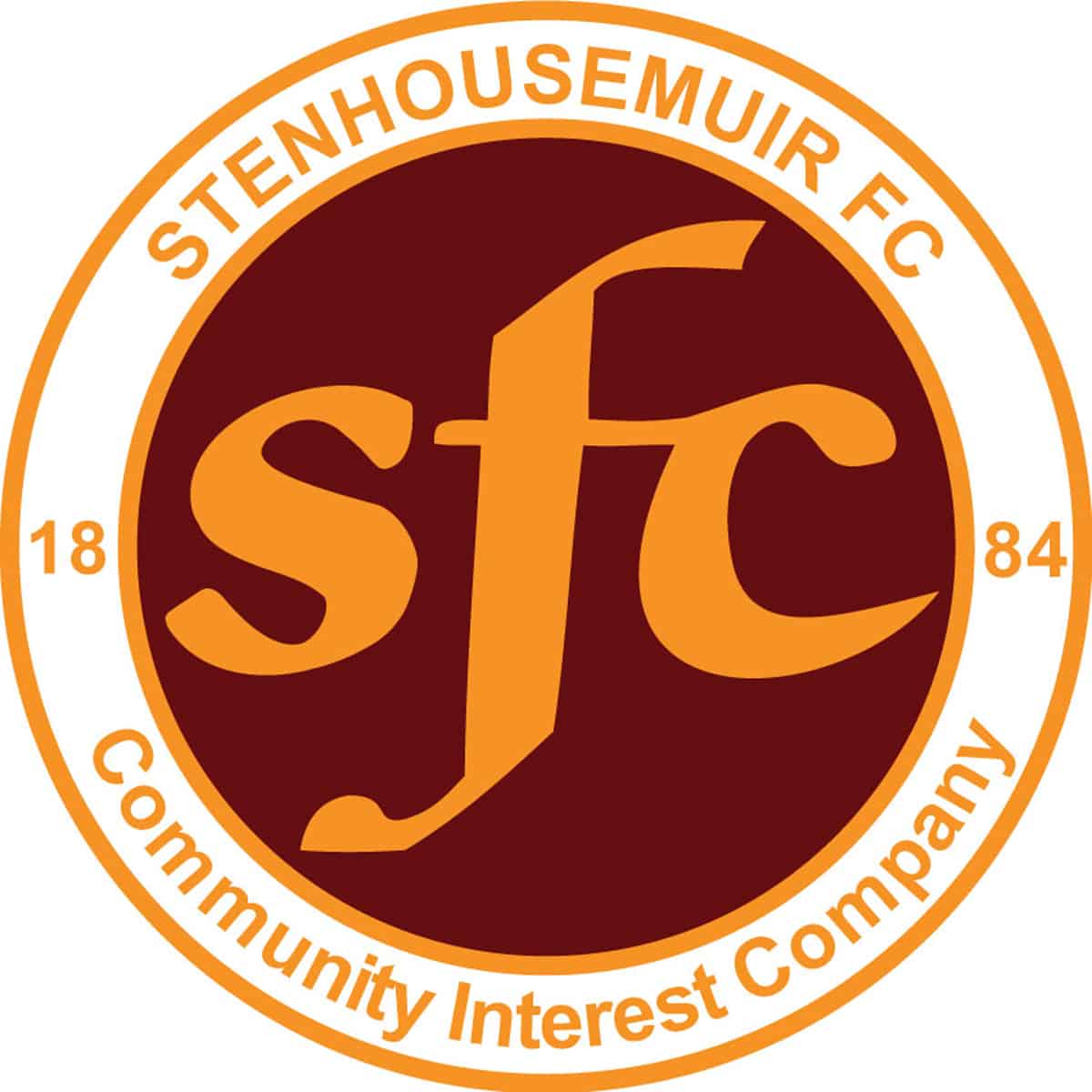 SPFL Ladbrokes League 1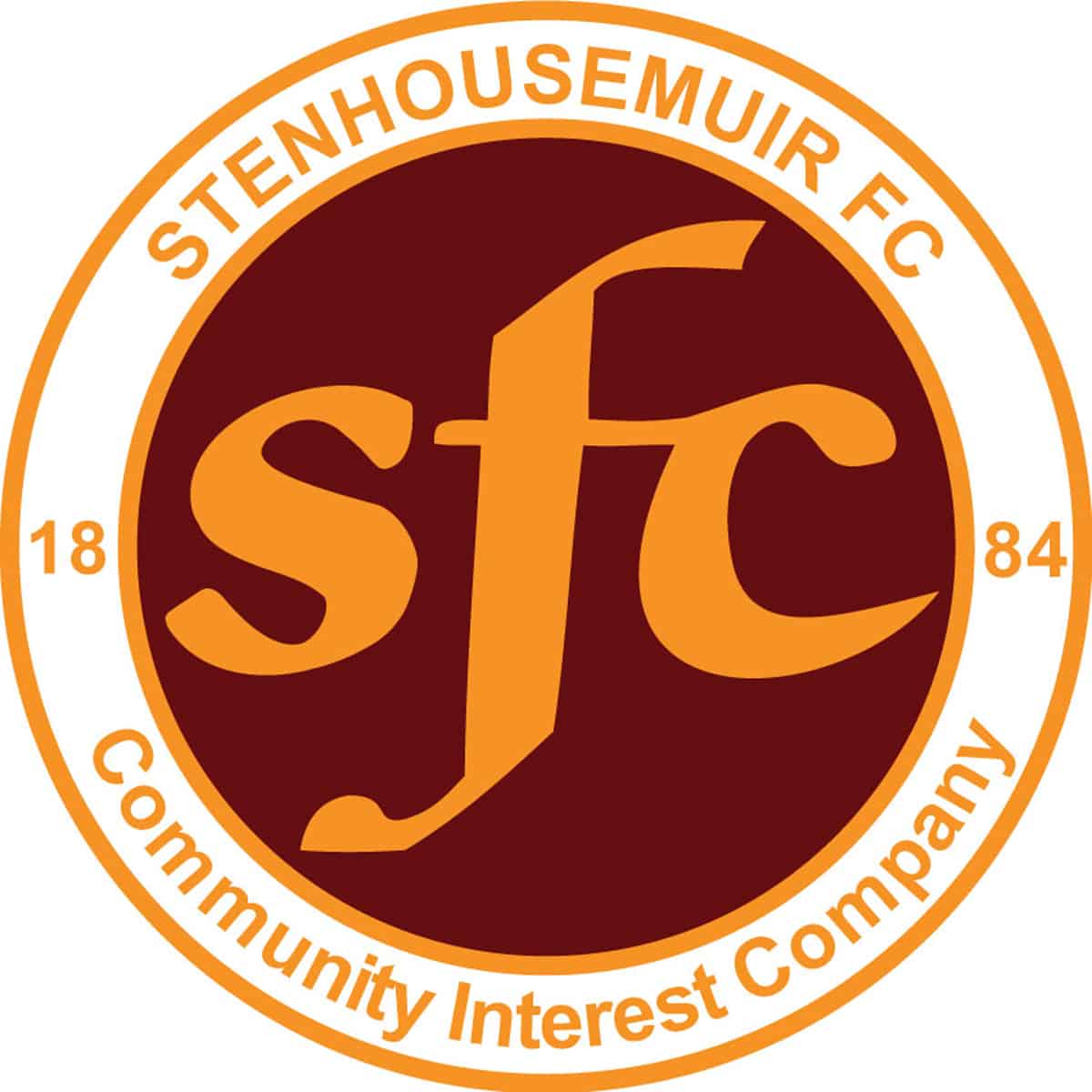 SPFL Ladbrokes League 1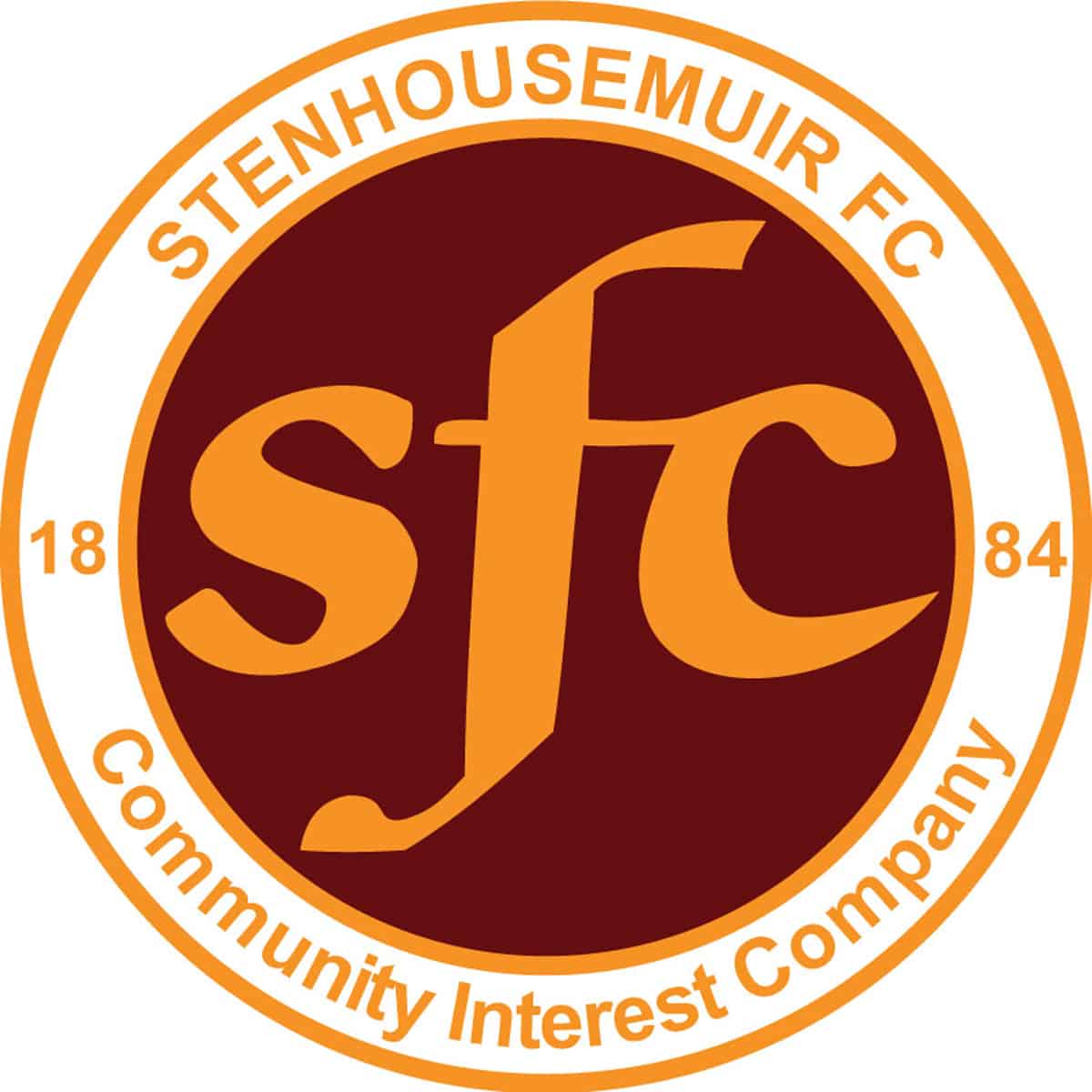 SPFL Ladbrokes League 1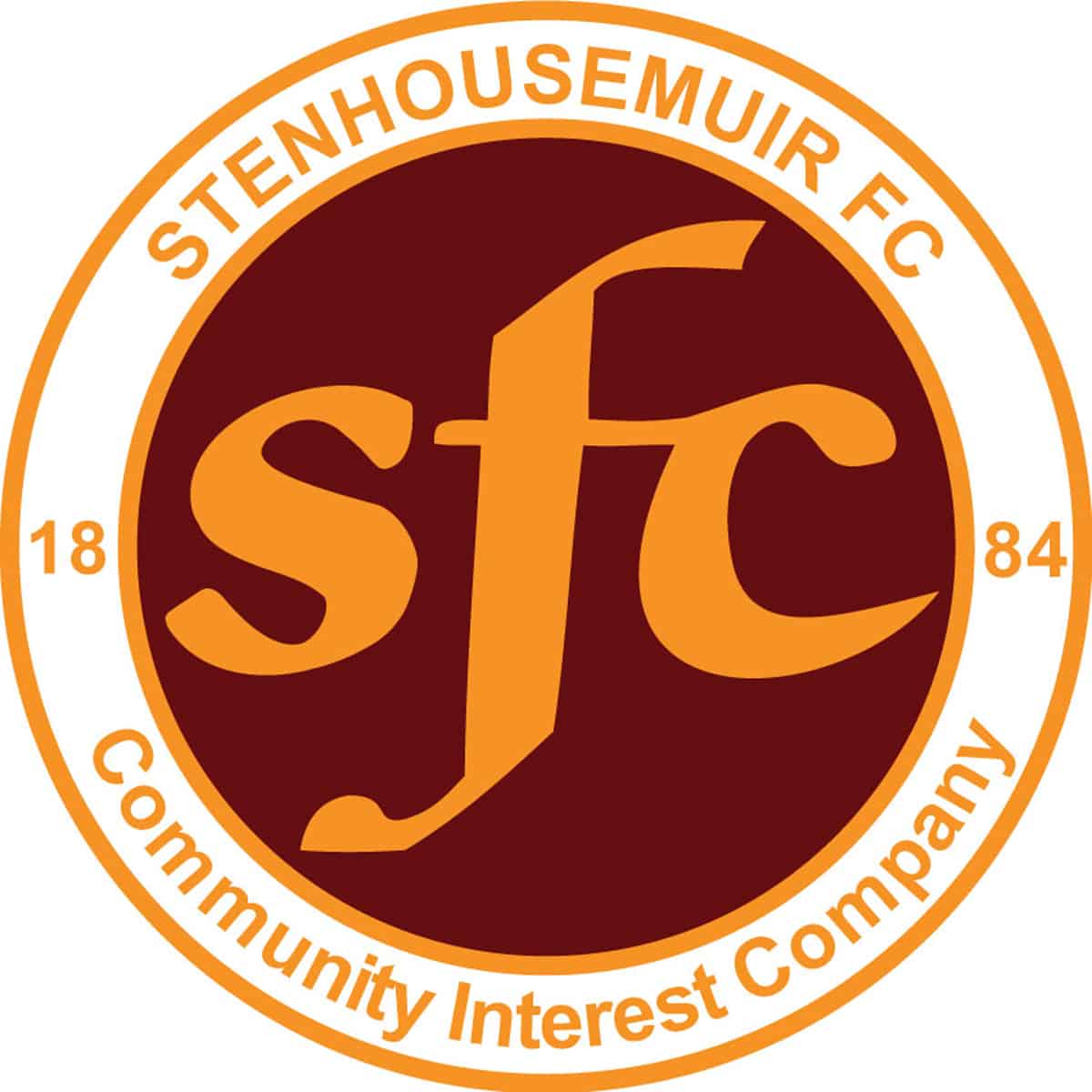 SPFL Ladbrokes League 1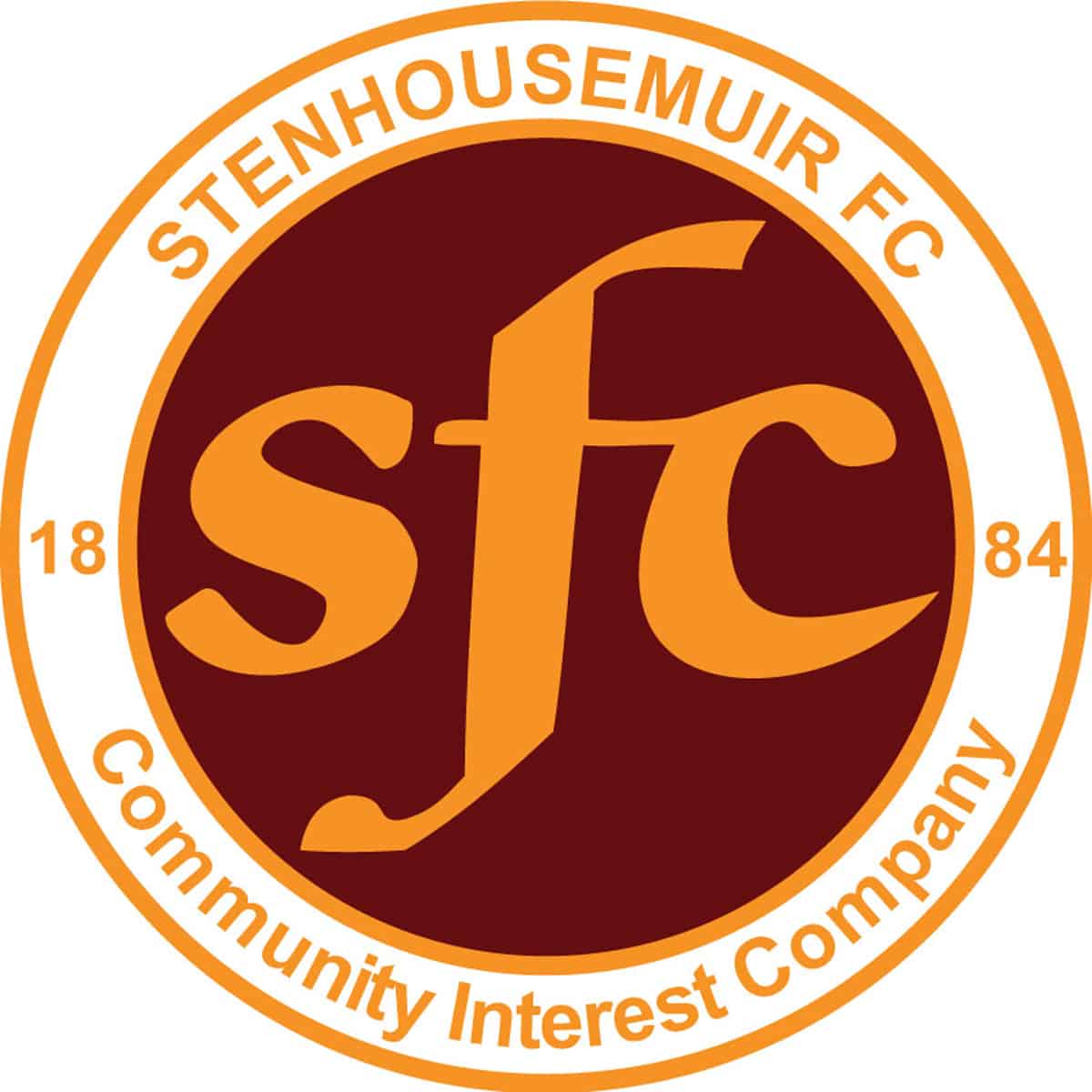 SPFL Ladbrokes League 1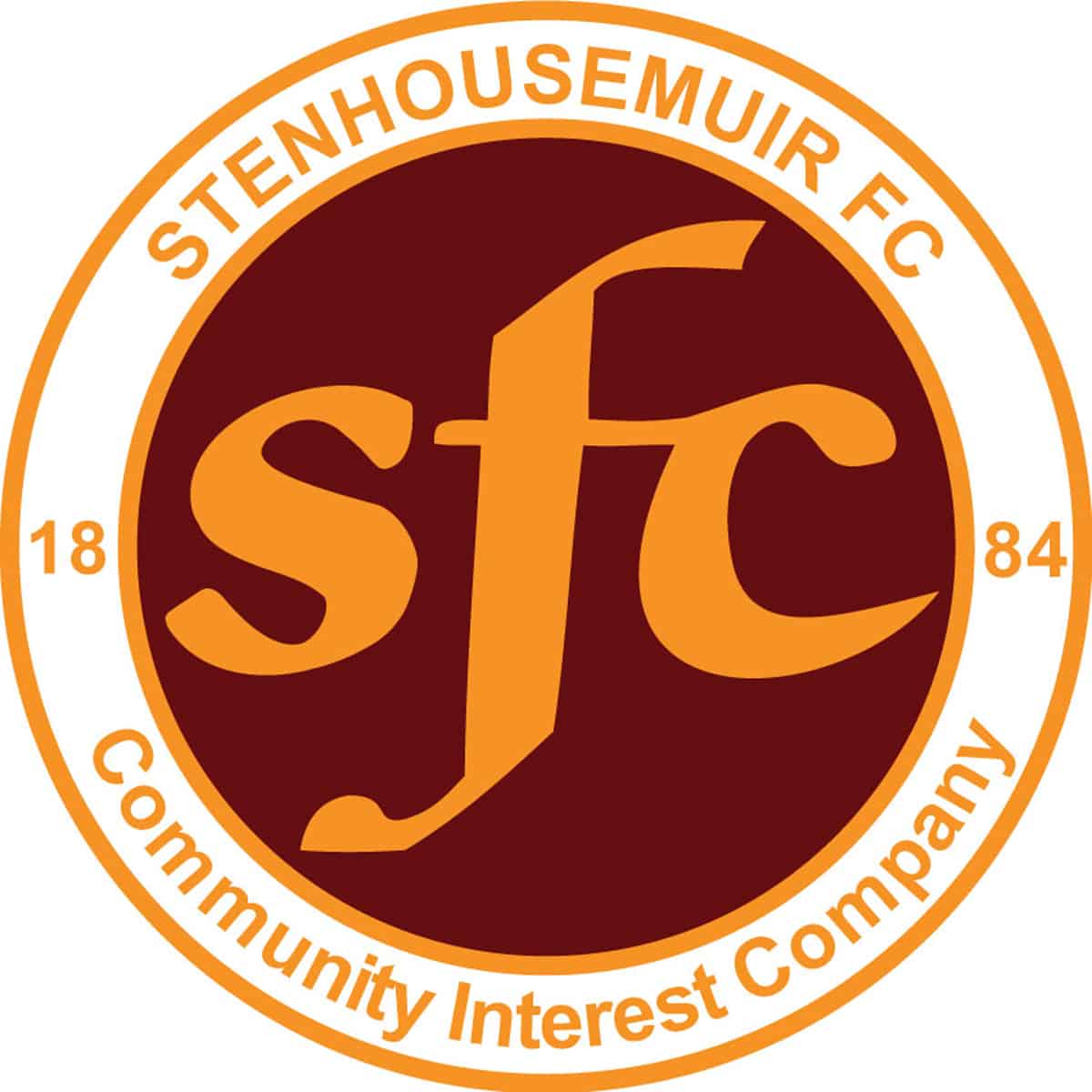 SPFL Ladbrokes League 1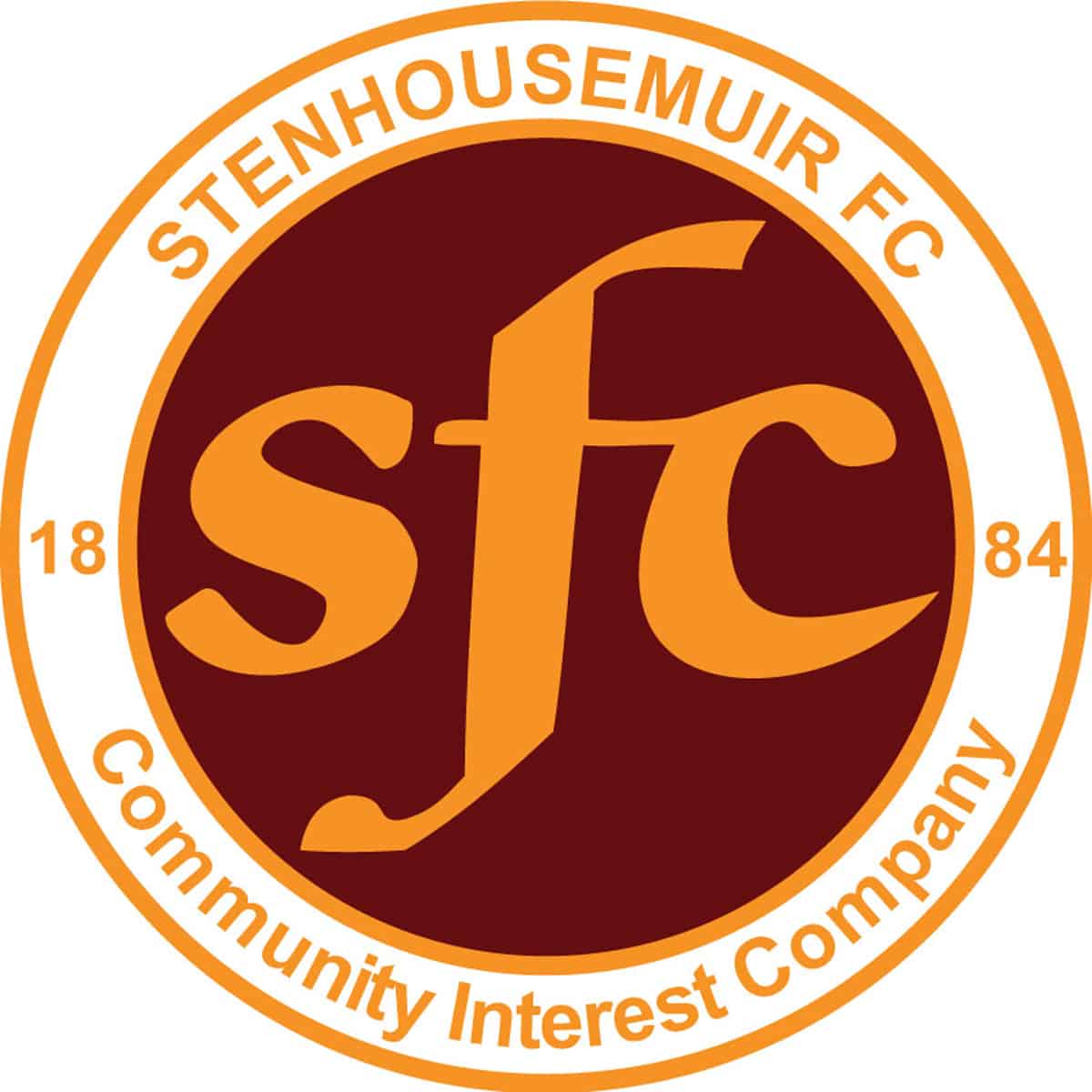 SPFL Ladbrokes League 1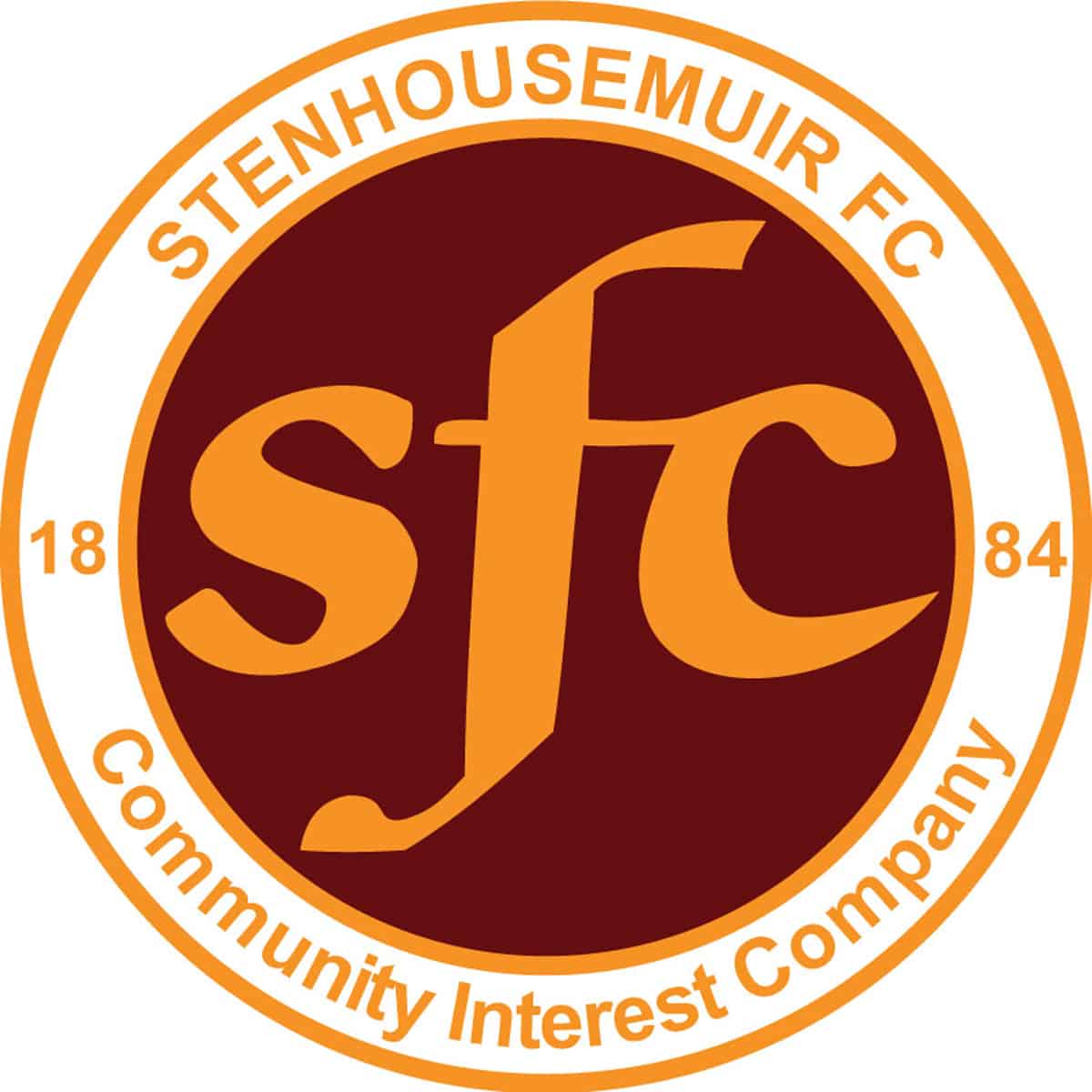 SPFL Ladbrokes League 1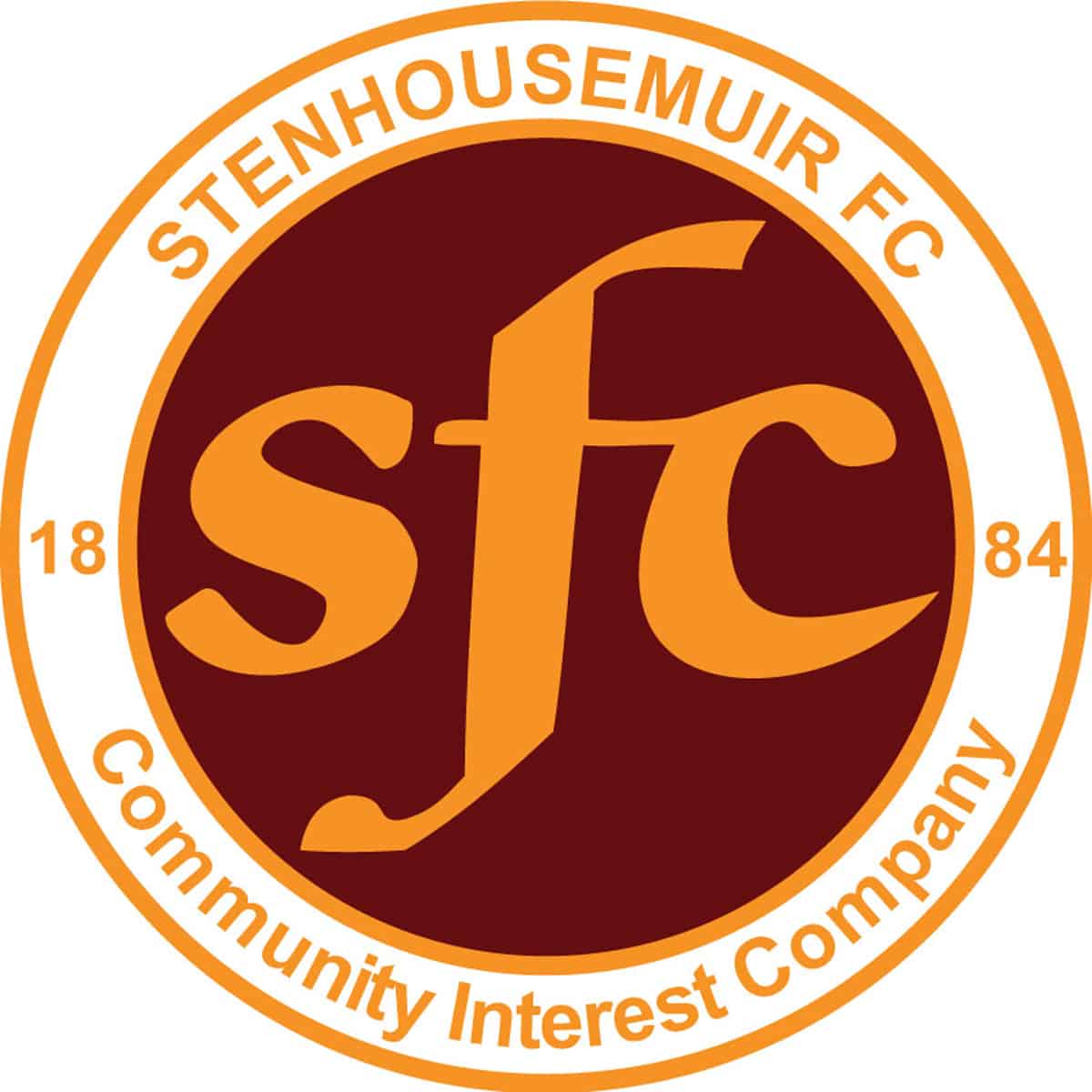 SPFL Ladbrokes League 1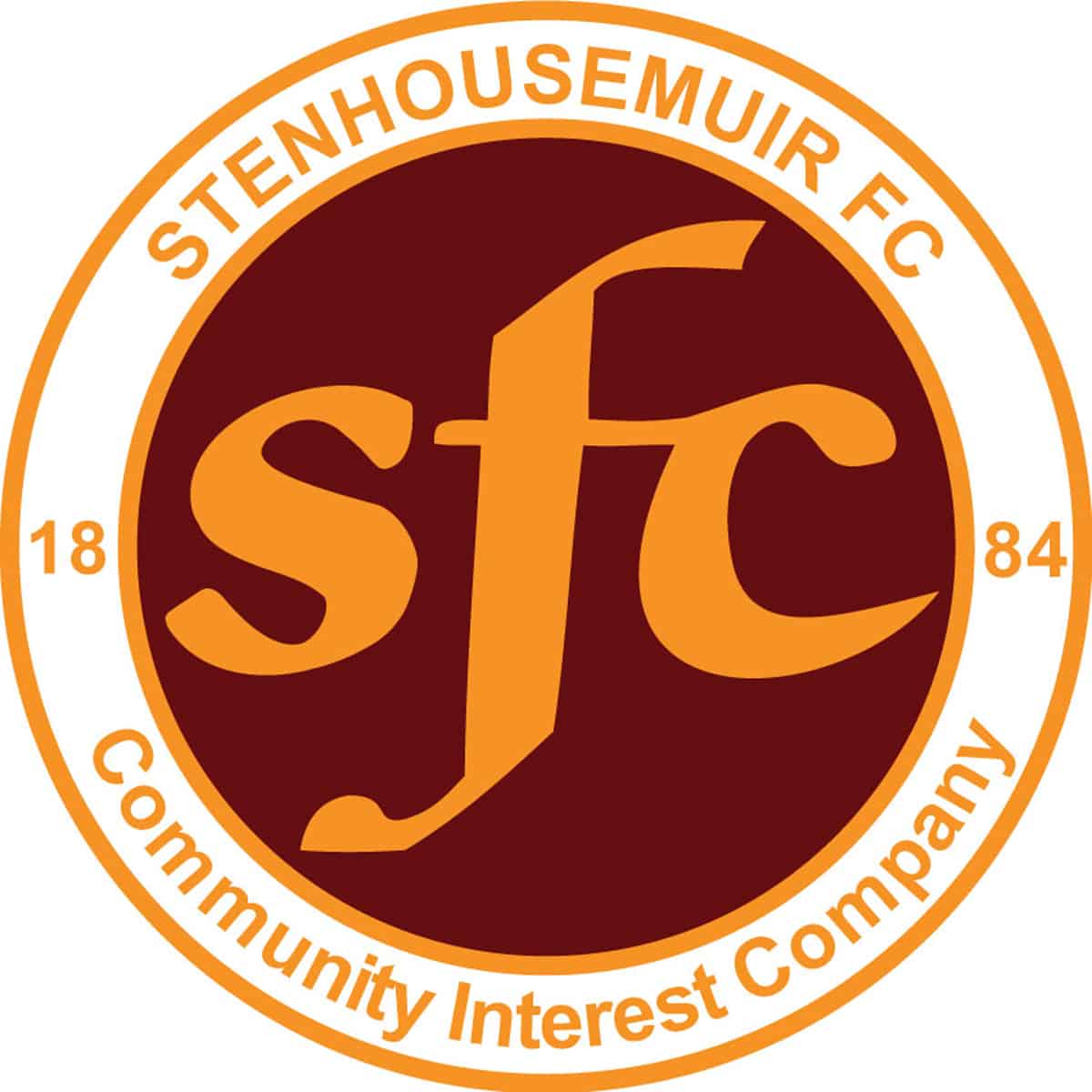 Betfred Cup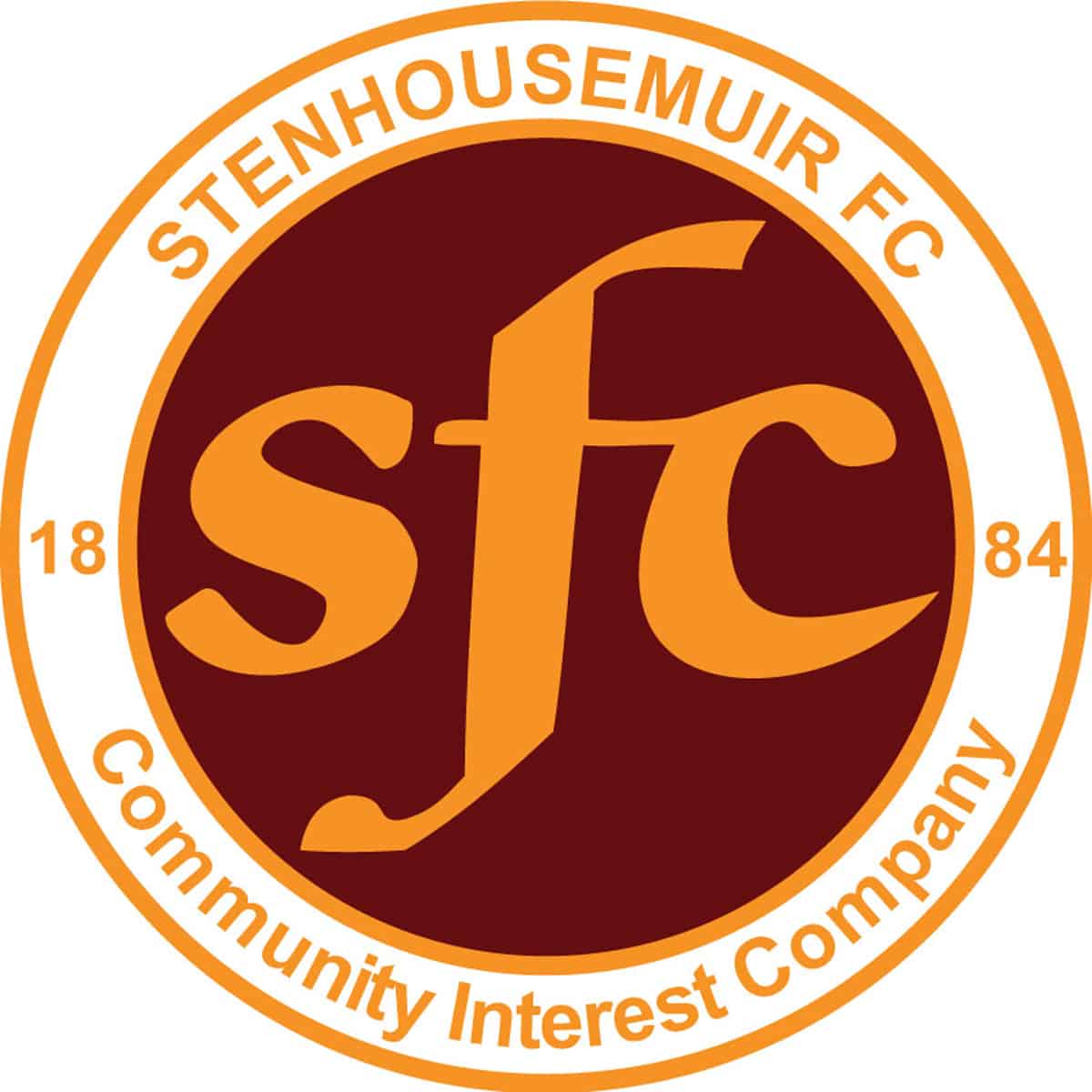 SPFL Ladbrokes League 1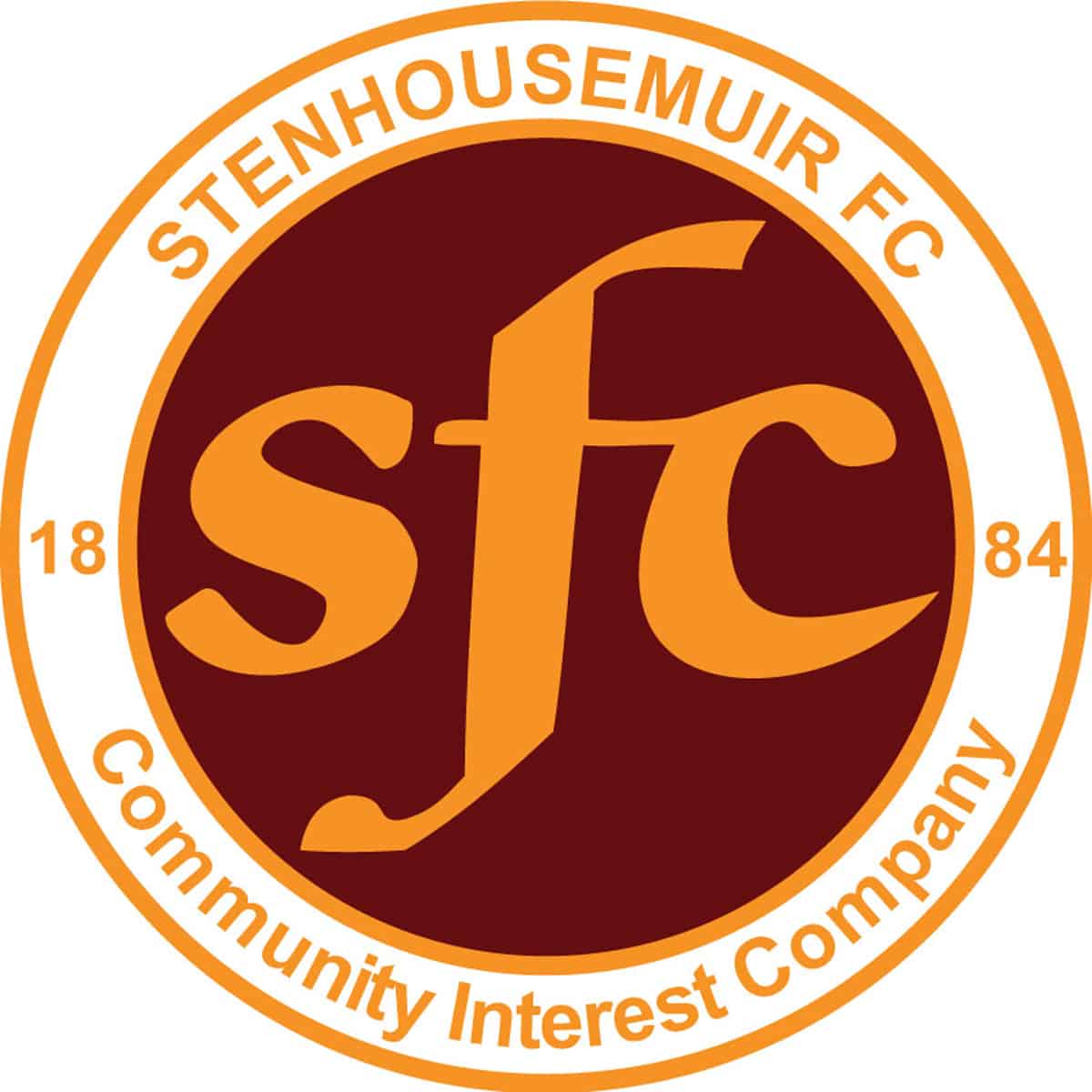 Petrofac Training Cup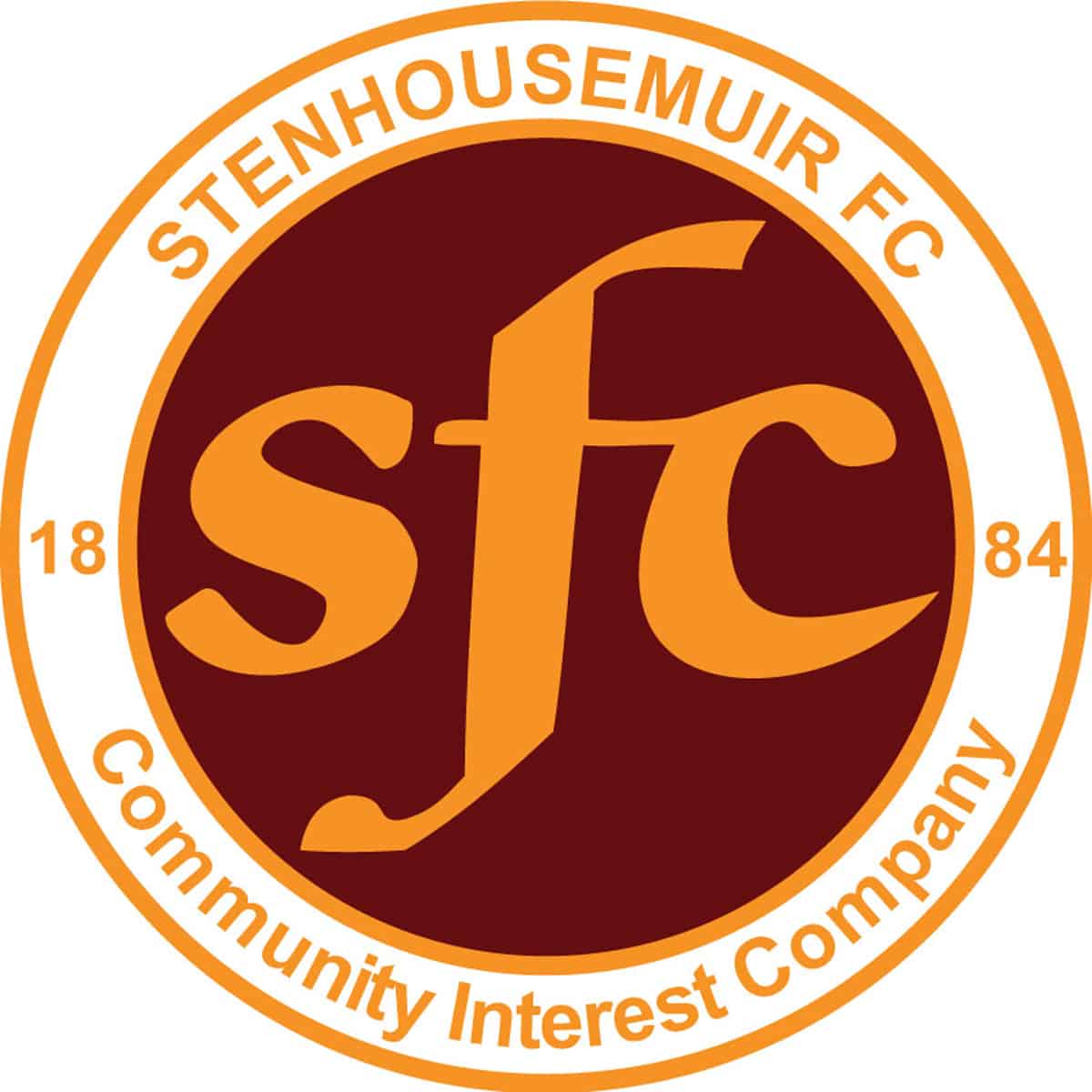 Friendly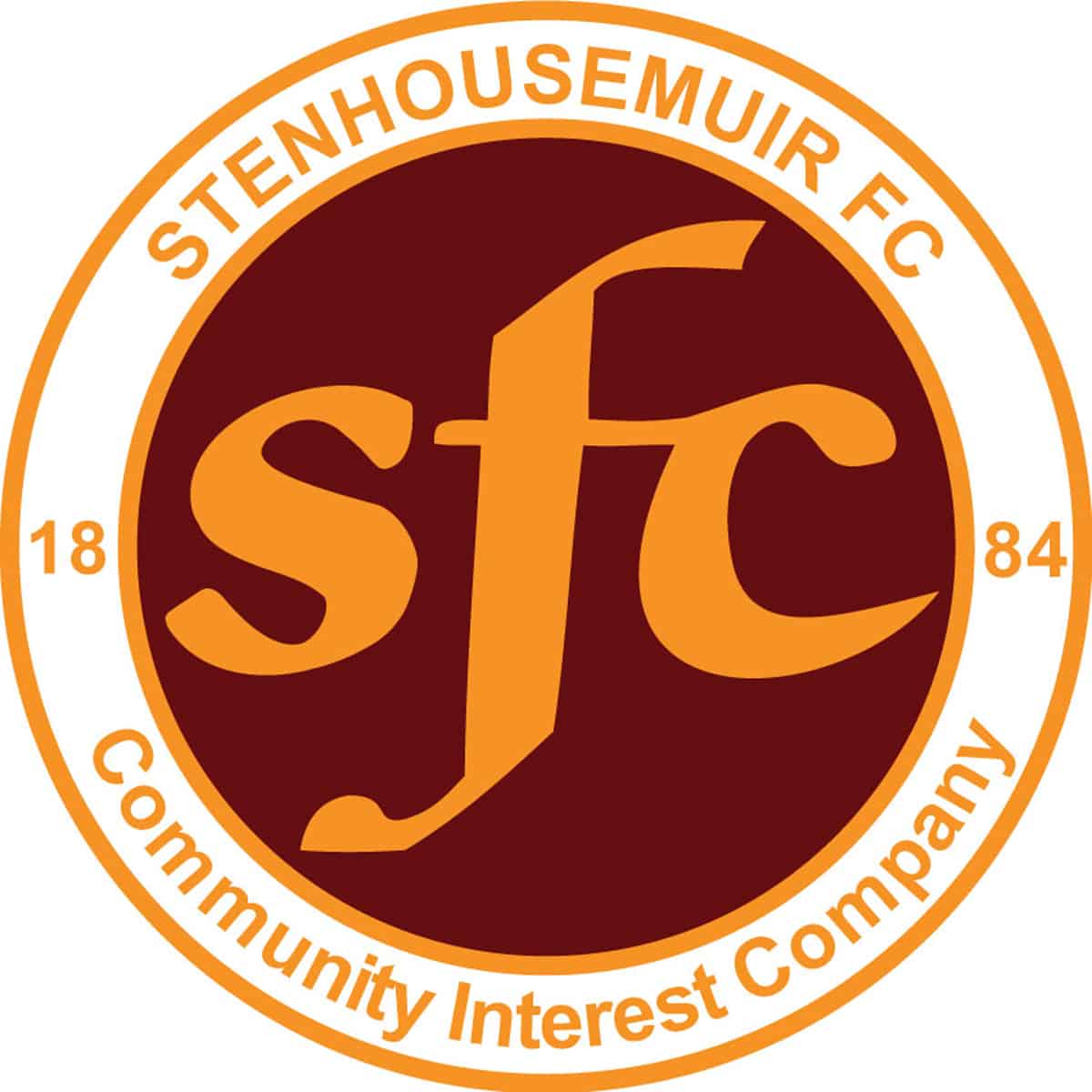 Friendly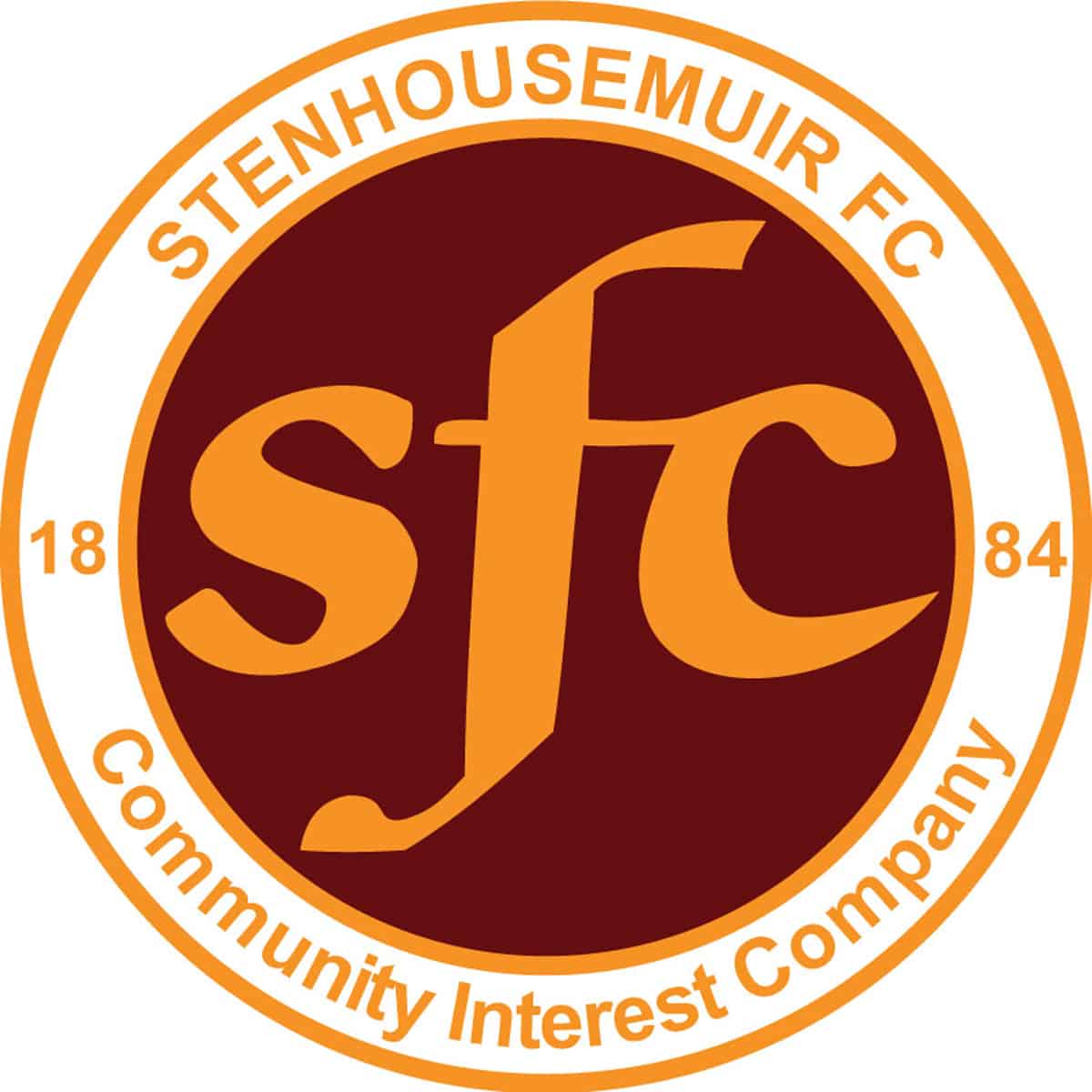 Friendly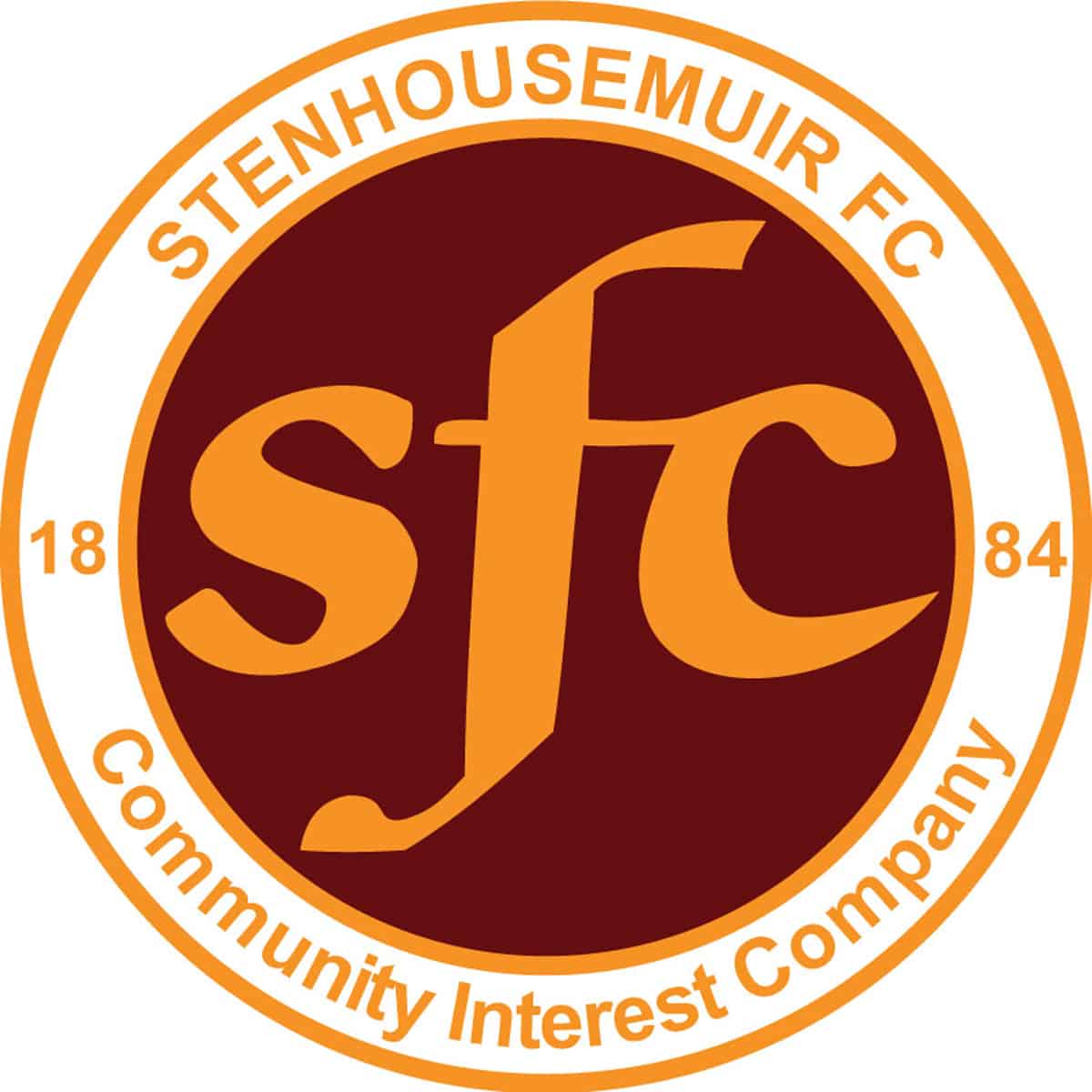 Friendly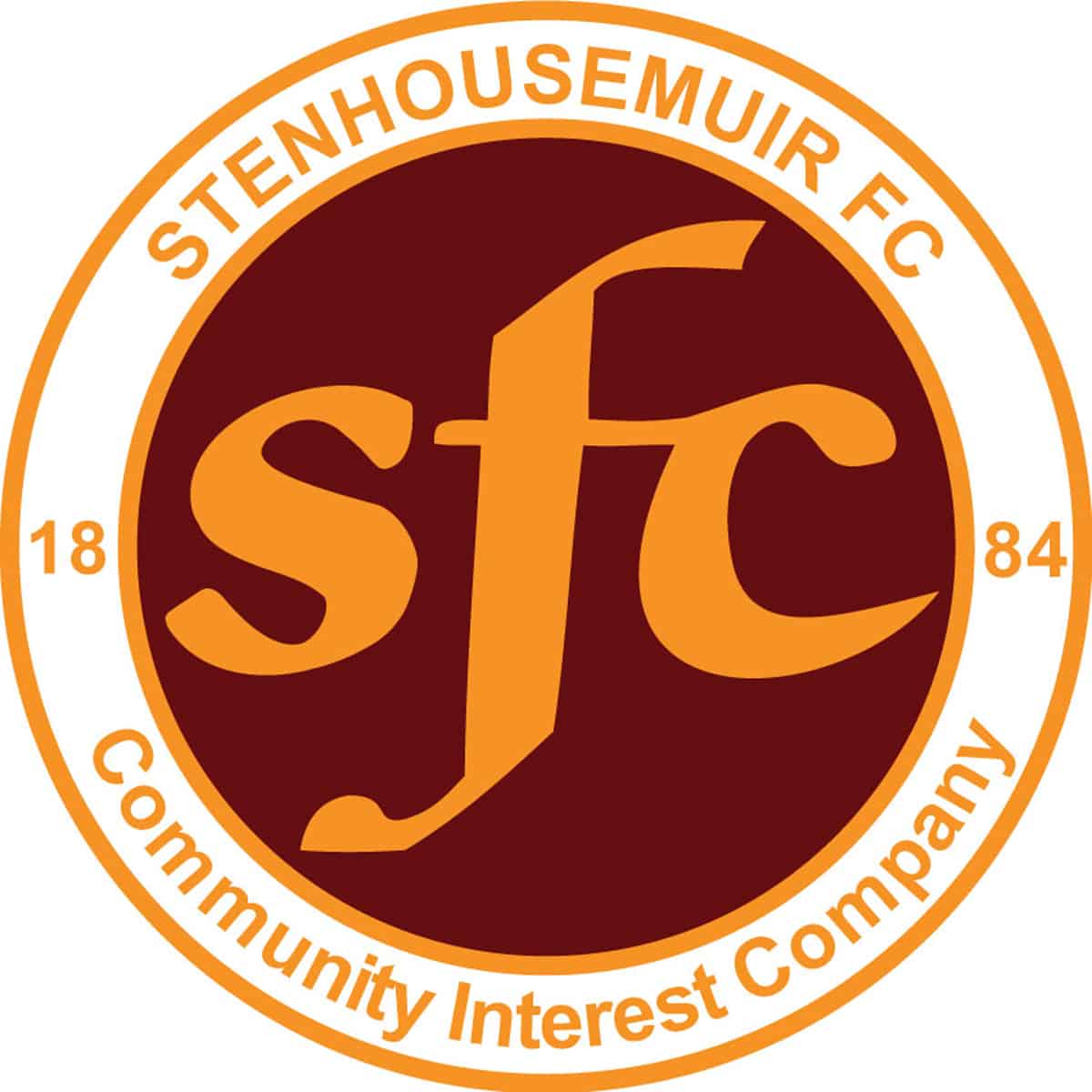 Friendly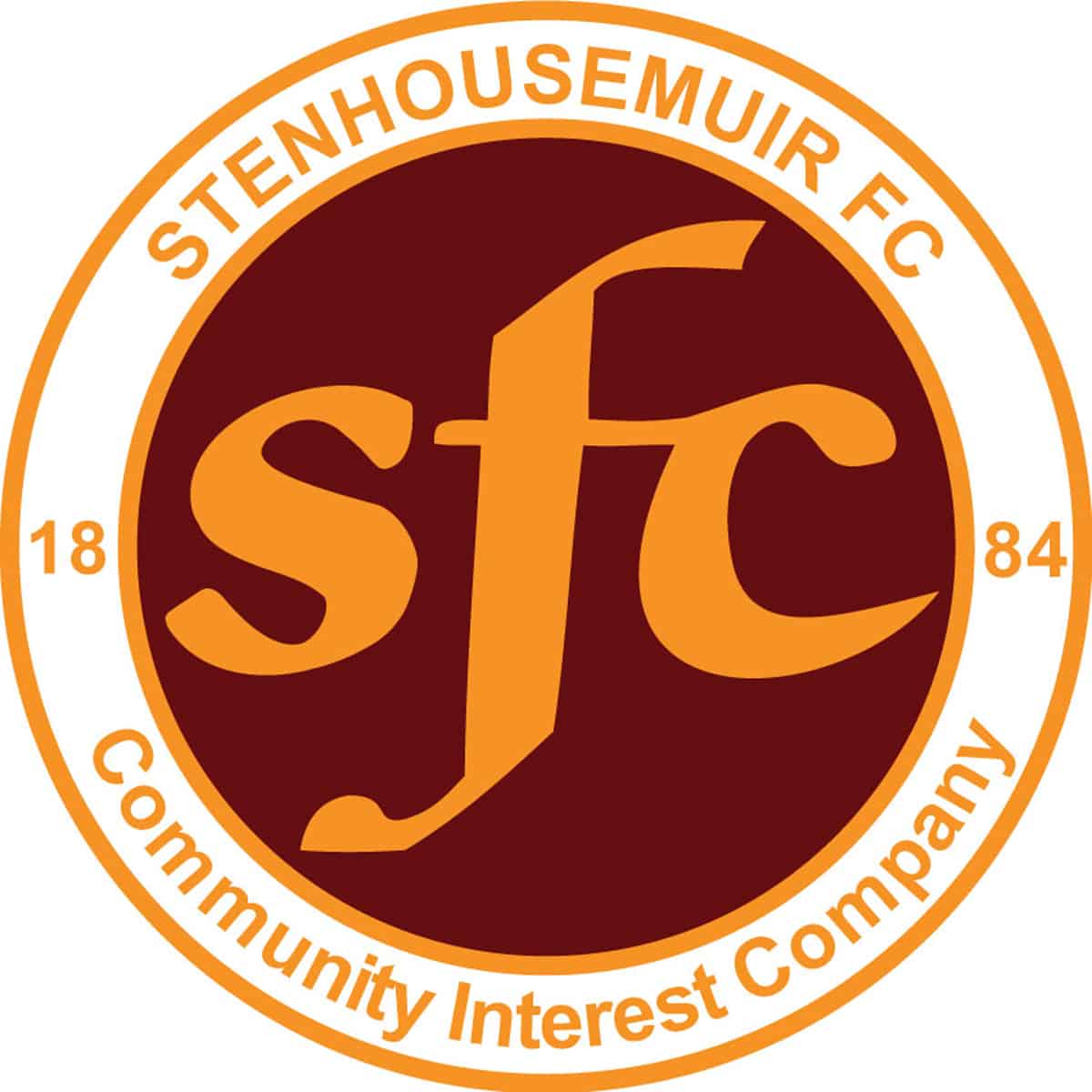 Friendly