Stenhousemuir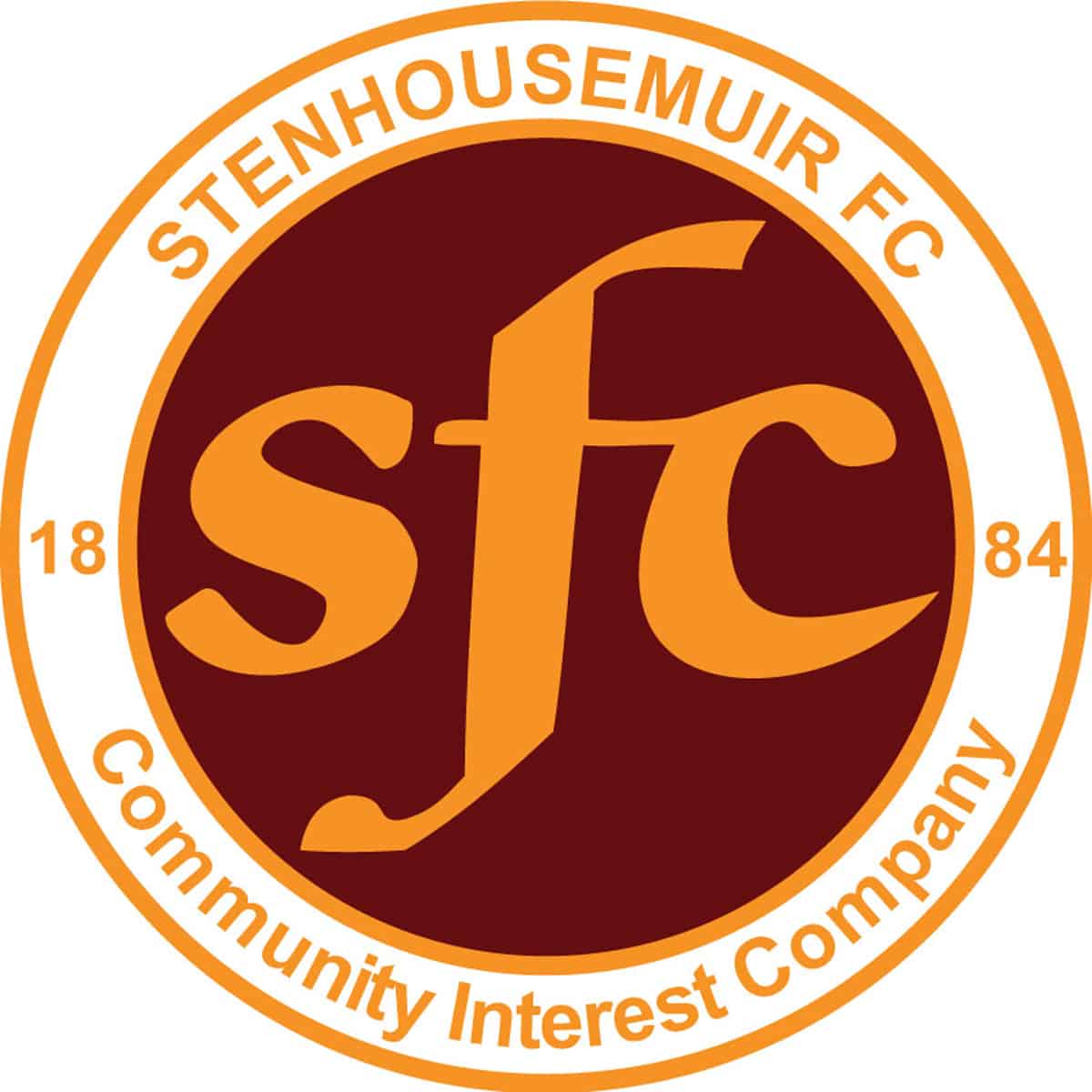 2
vs
0
Archive
Match Report
Arbroath v Stenhousemuir at Gayfield Park, Arbroath on 07.07.10
Pre – Season Friendly Att 100 approx
Arbroath 0 Stenhousemuir 2 [Scullion 70, Anderson 80]
The first outing of the new season saw the Warriors travel to Arbroath who had been unluckily relegated from the Second Division at the end of the season. Since then their manager Jim Weir has moved to Brechin City so this was Paul Sheerin's first game in charge at the club, The game was hampered by a strong blustery wind that was causing problems throughout the game and lessons were learnt from both sides on how to adapt to the conditions.
For much of the first period Arbroath had the territorial possession and they were causing problems with cross balls that the Warrior's defence and keeper struggled to cope with. Indeed the home side were unlucky not to score as they had two efforts cleared off the line. It was not one way traffic however and Stenhousemuir had their own chances with Scott Dalziel coming close in the early stages and Darren Hill brought off a fine save to thwart Ross Clark by tipping a long range effort onto the bar in the 39th minute.
The second half saw the Warriors gradually take control with the wide players Stevie Murray and Grant Anderson seeing more of the ball. Eventually the breakthrough was made albeit in scrappy fashion when Pat Scullion shot home in the 70th minute after a couple of efforts had been partially blocked. The lead was extended in the 80th minute when Grant Anderson opened his Stenhousemuir account after stepping inside and unleashing an unstoppable shot that flew past the helpless Hill and into the net.
The most pleasing aspect of the performance was not the result but that there looked to be an understanding developing between the old and new players and although it is be no means the finished article all the new players featured look as if they will bring something to the team in future games
Arbroath – Hill (Burns,82), Shields (Stephen, h/t), McAnespie, Falkingham, Rattray (Sheerin 57), Griffin, Menendez (Kelly, h/t), McCulloch (Nimmo 57), Scott (Ross, h/t), Gibson and Thomson (McIlravey, 46).

Stenhousemuir – McCluskey, Lyle, Thomson, Fusco (Gibb, h/t), Smith (Thom, h/t), Motion (Scullion, h/t), Anderson, Clark, Dalziel (Quinn, h/t), Stirling, Murray. Sub not used – McLennan
Referee – Matt Northcroft Assistants – Kevin Graham and William Ferguson
Details
| Date | Time | League | Season | Full Time |
| --- | --- | --- | --- | --- |
| July 7, 2010 | 7:30 pm | Friendly | 2010/2011 | 90' |
Results
| | | | | |
| --- | --- | --- | --- | --- |
| Stenhousemuir | 2 | — | 2 | Win |
| Archive | 0 | — | 0 | Loss |
Past Meetings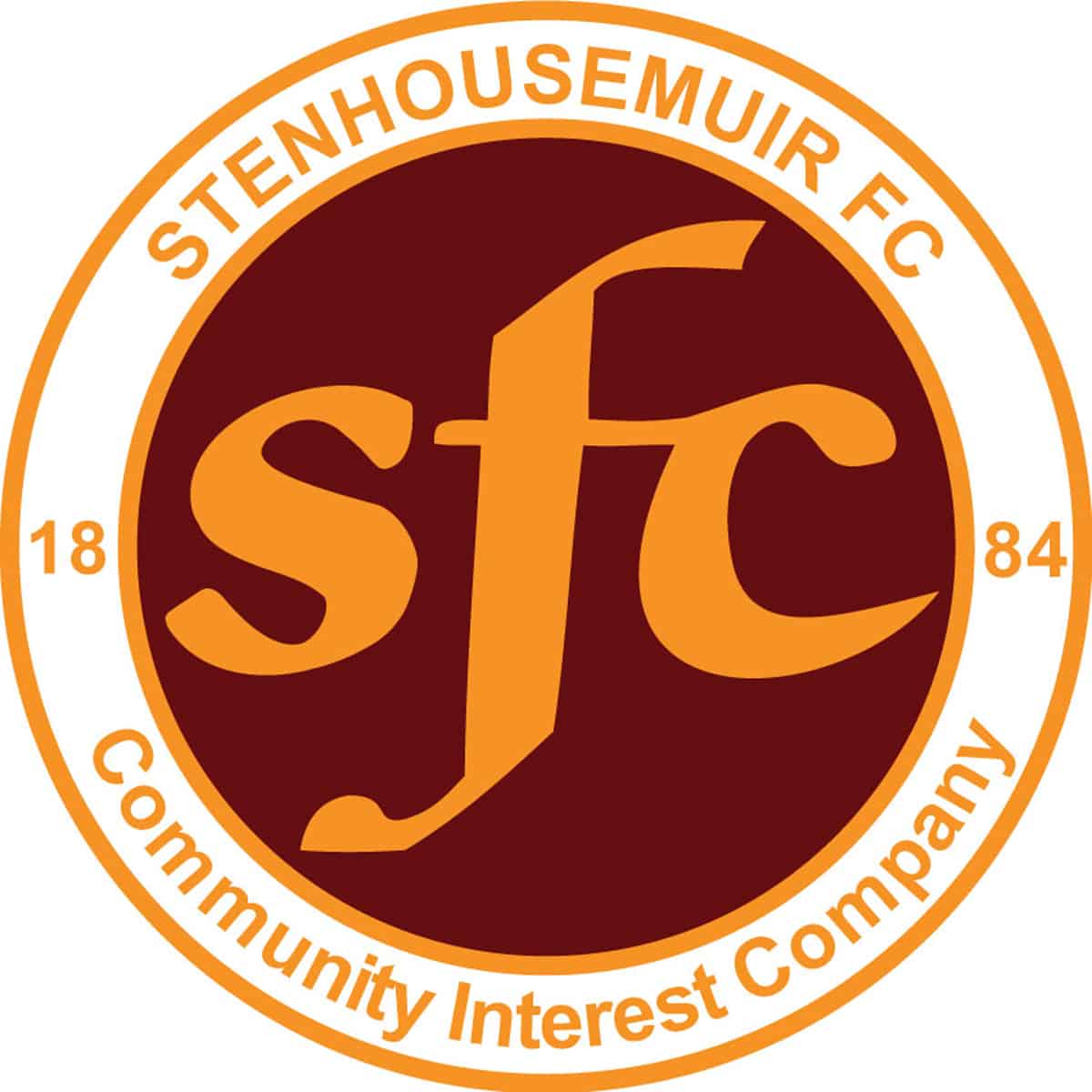 SPFL Ladbrokes League 1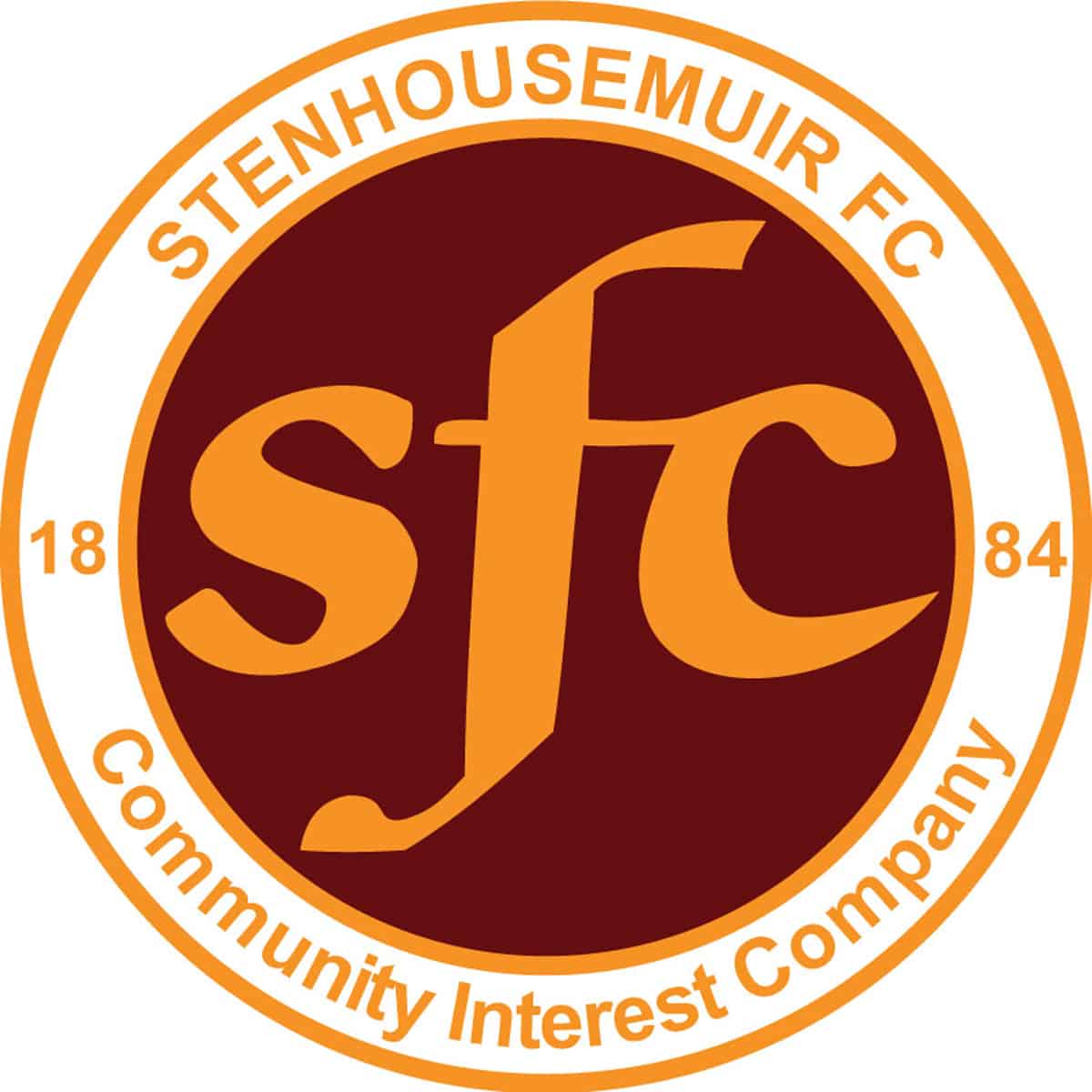 SPFL Ladbrokes League 1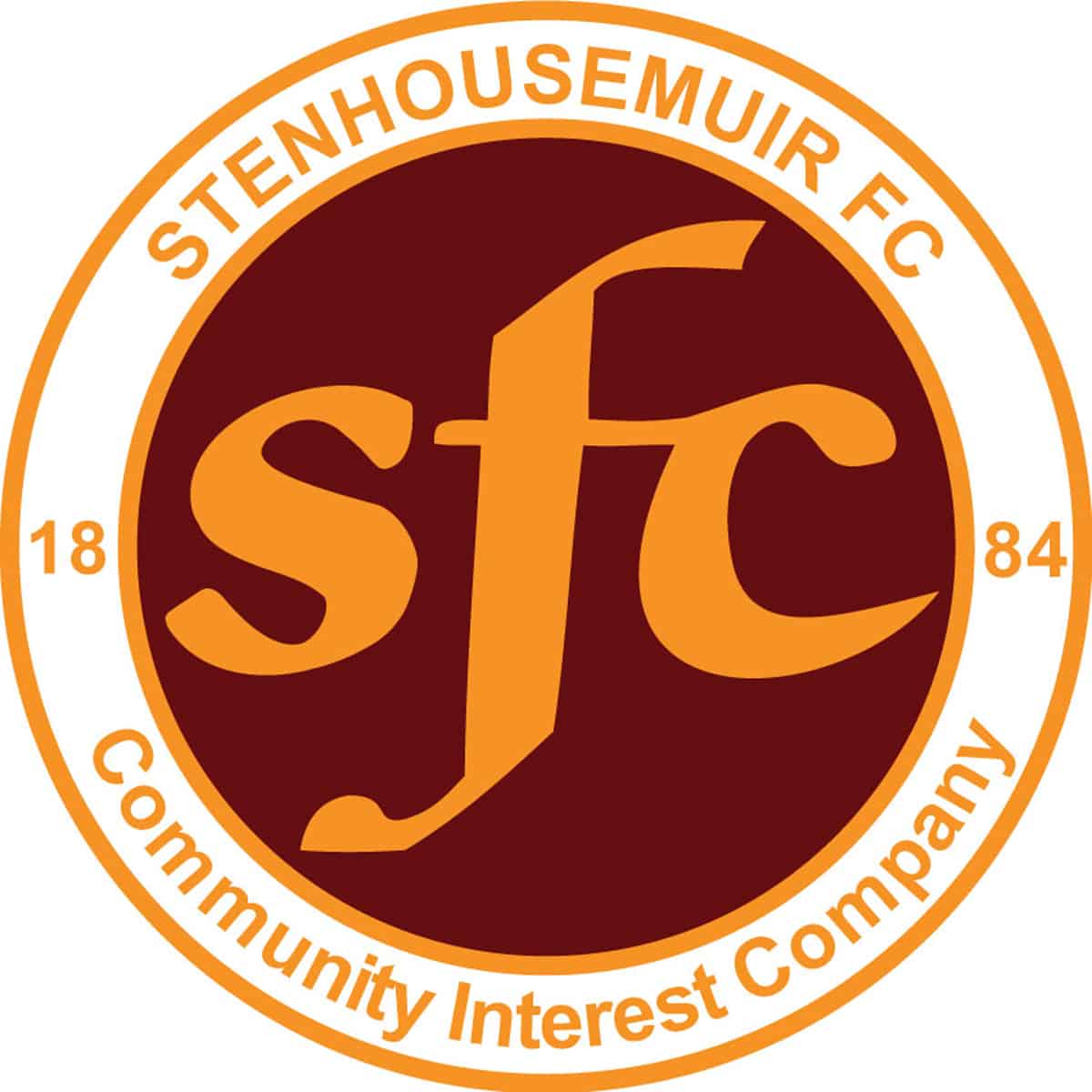 SPFL Ladbrokes League 1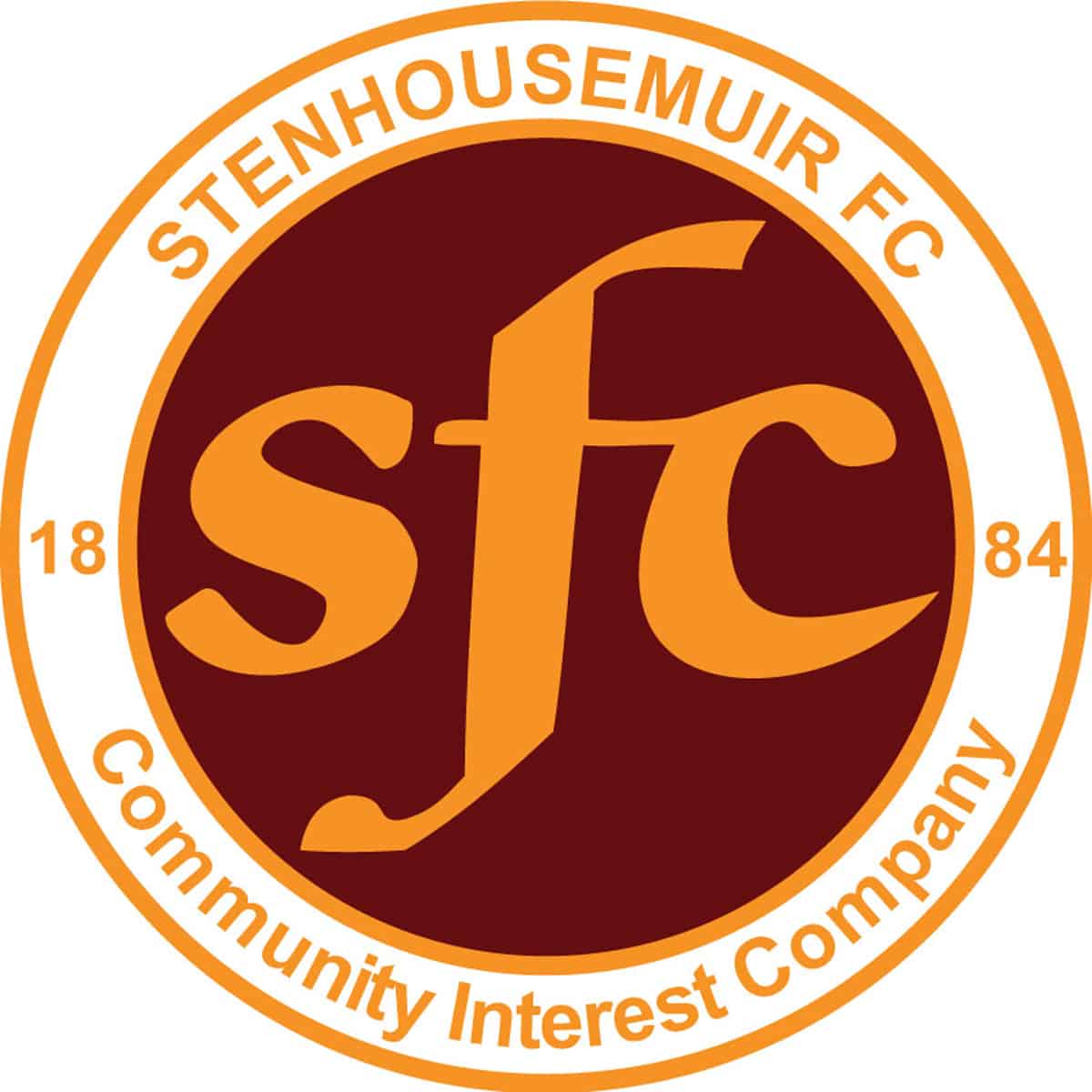 SPFL Ladbrokes League 1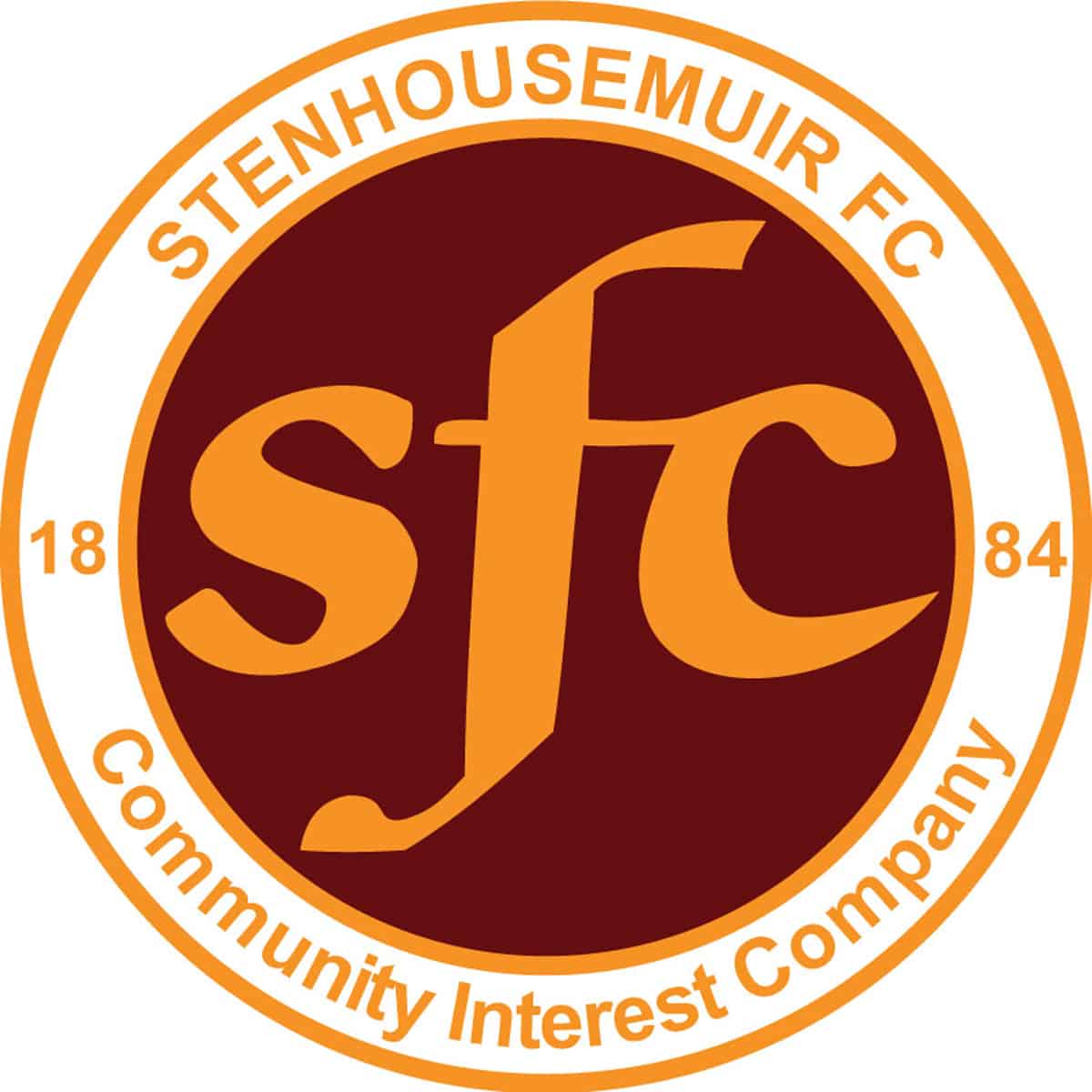 SPFL Ladbrokes League 1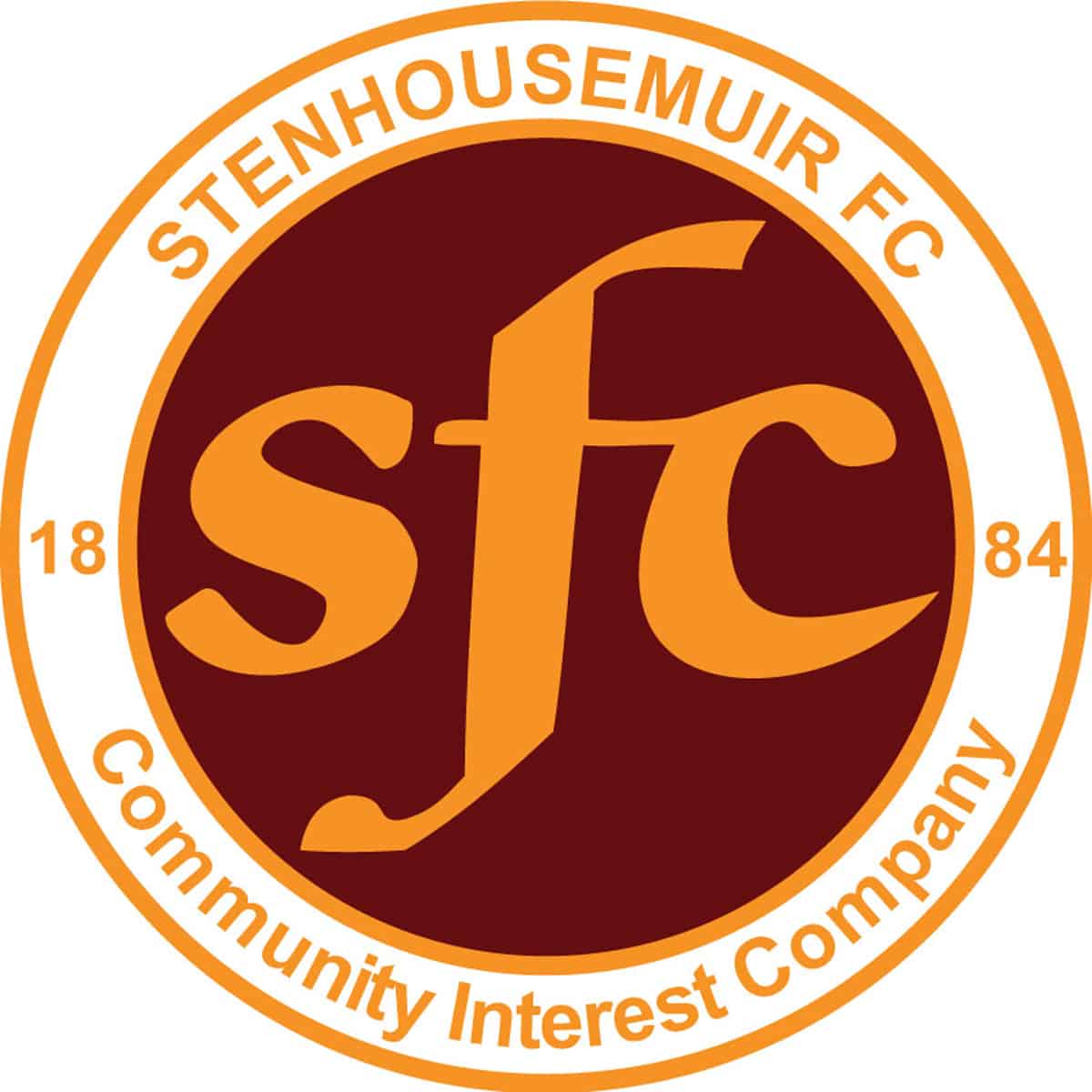 SPFL Ladbrokes League 1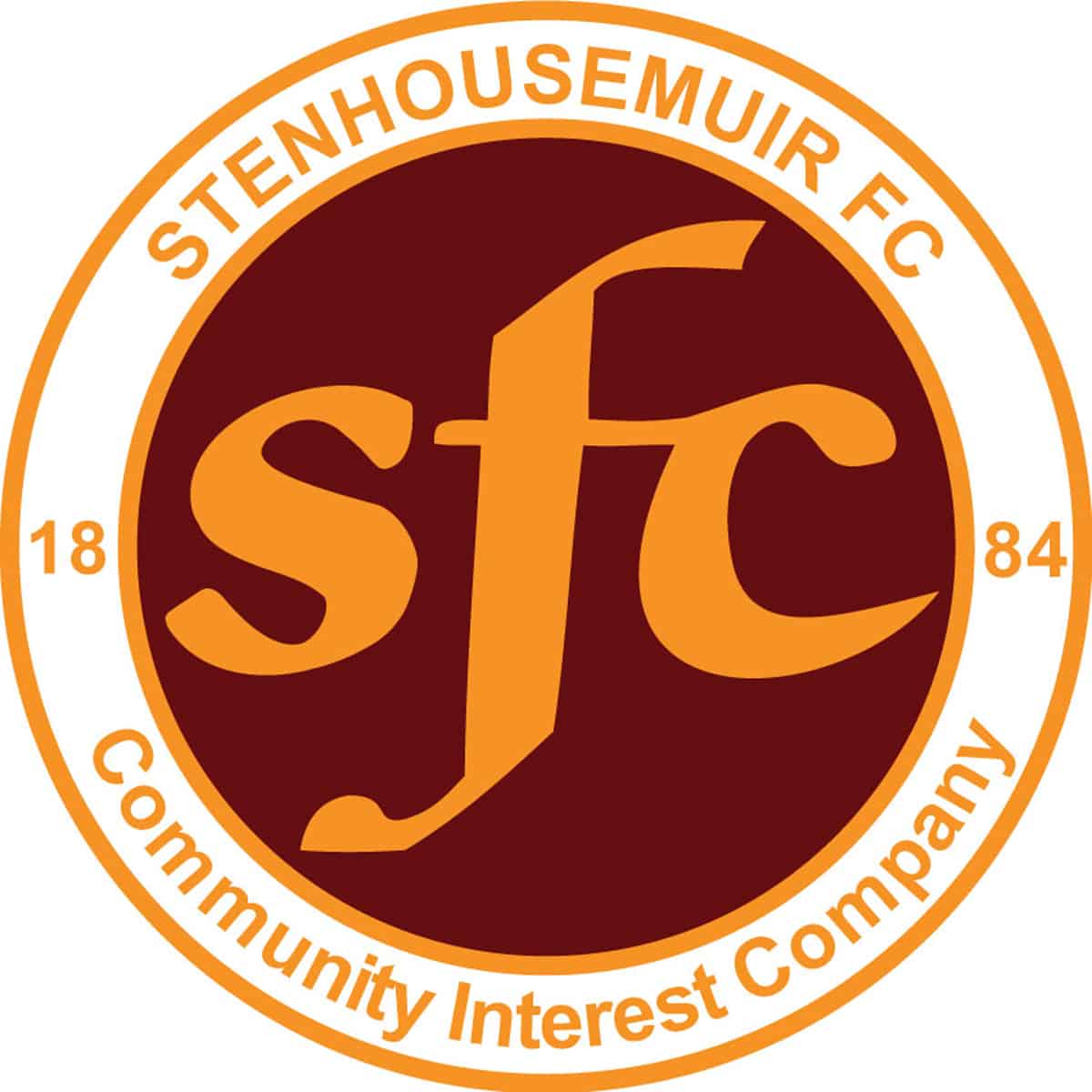 SPFL Ladbrokes League 1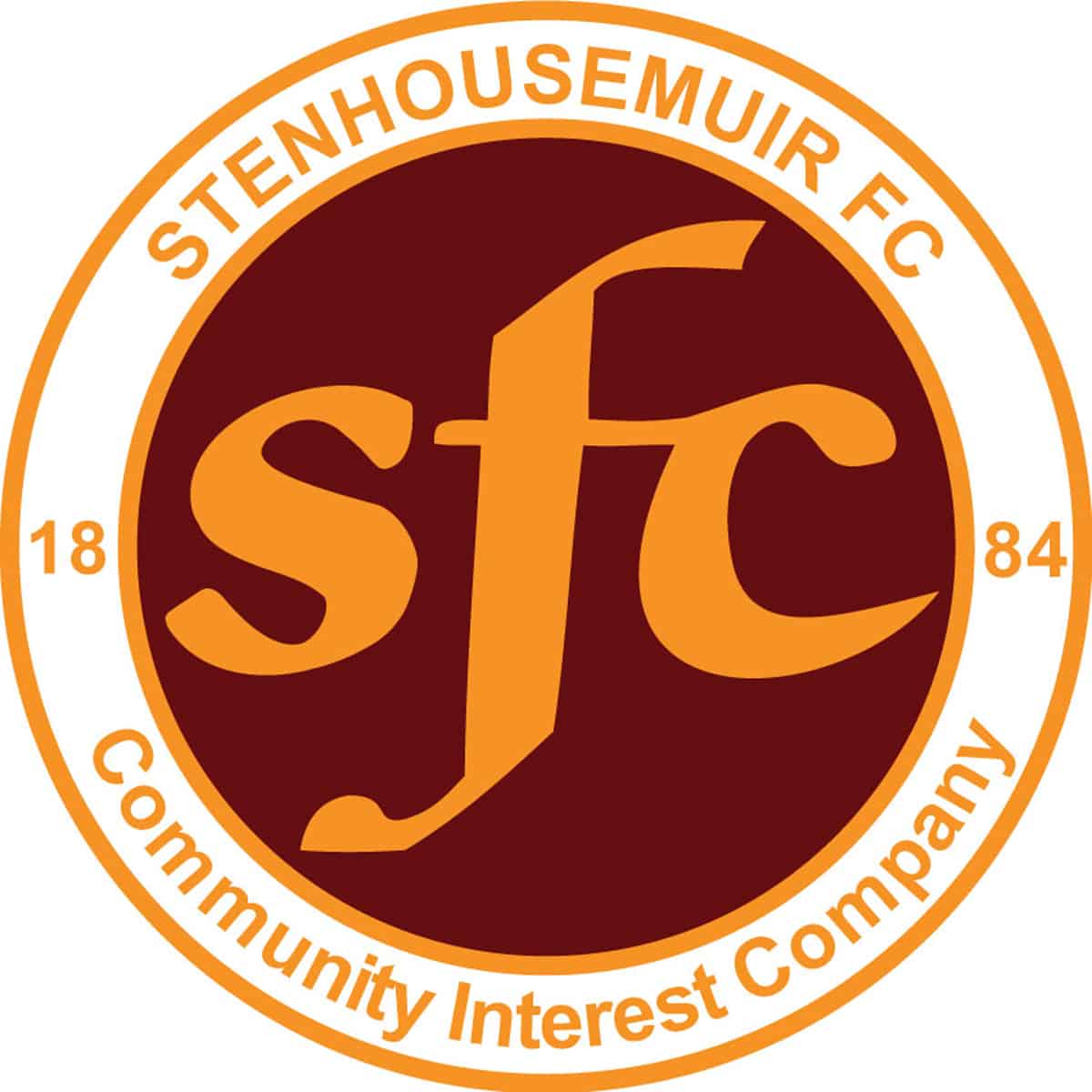 SPFL Ladbrokes League 1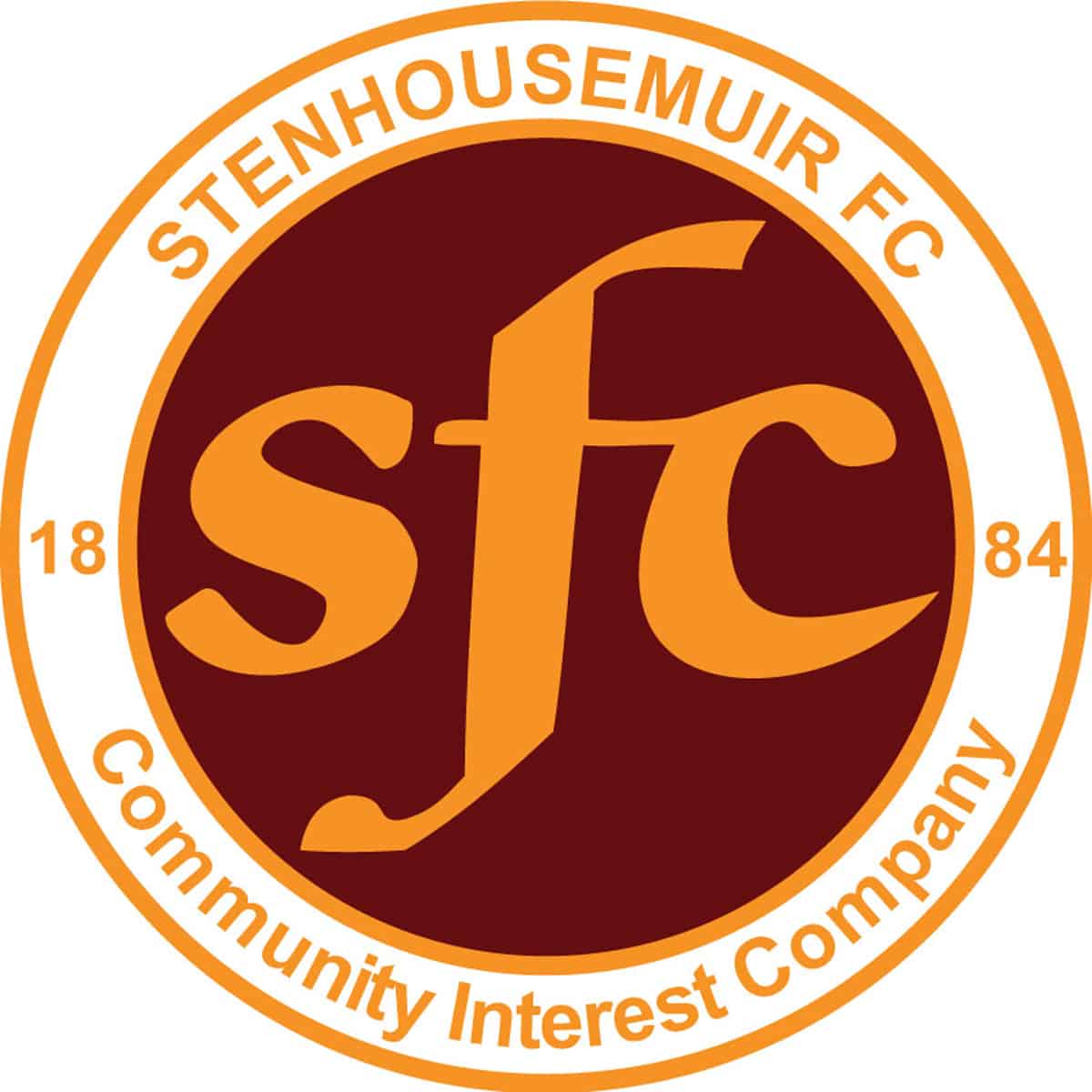 SPFL Ladbrokes League 1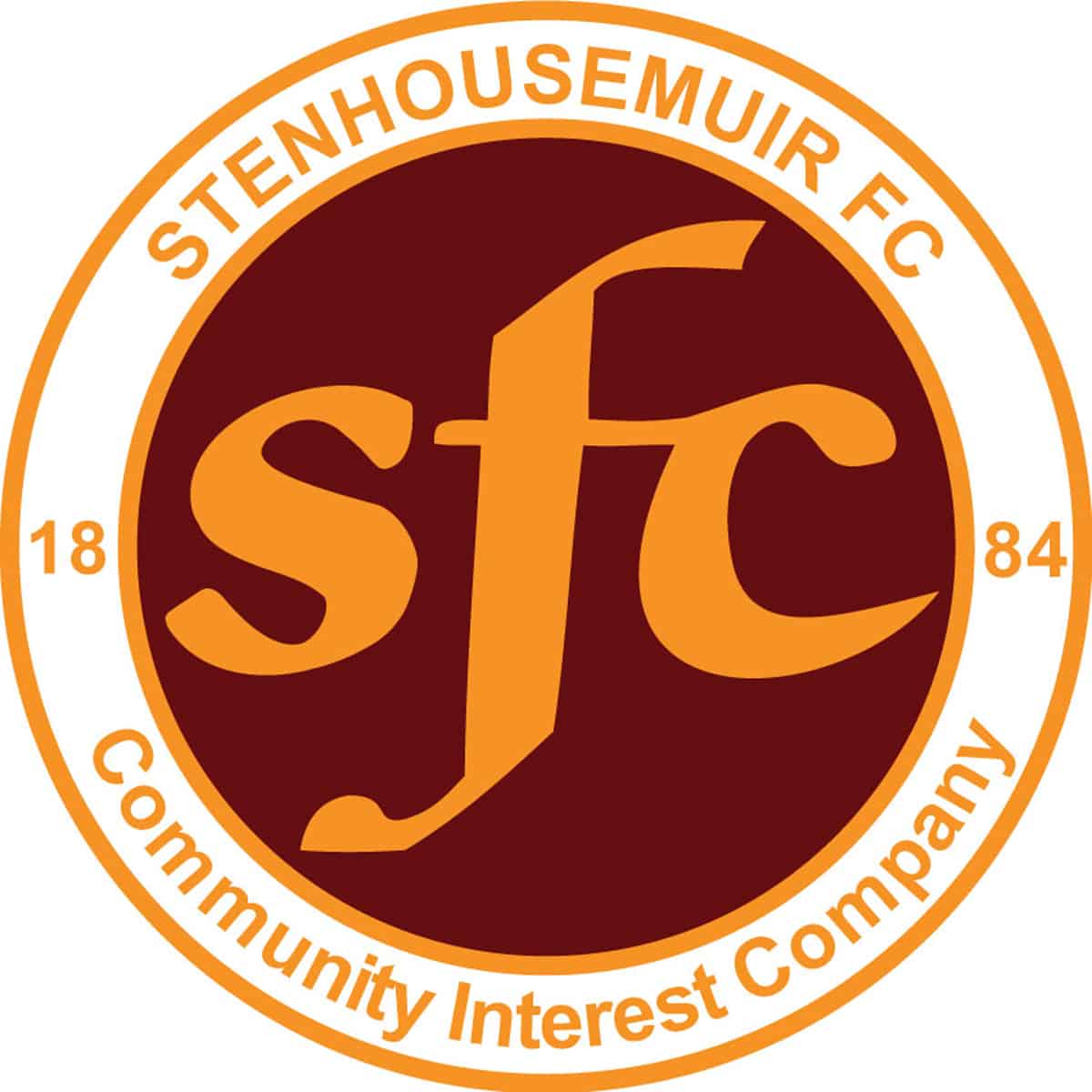 SPFL Ladbrokes League 1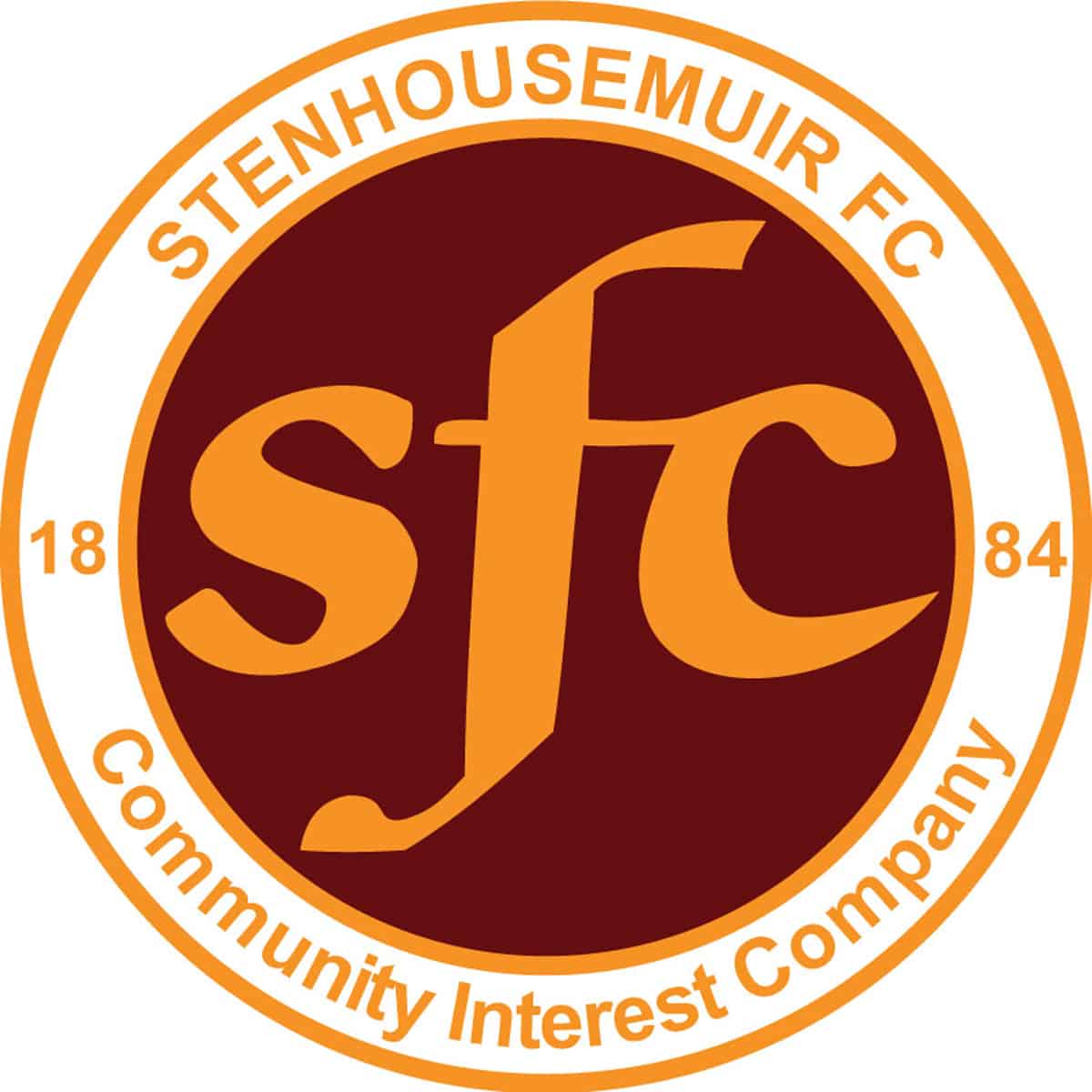 SPFL Ladbrokes League 1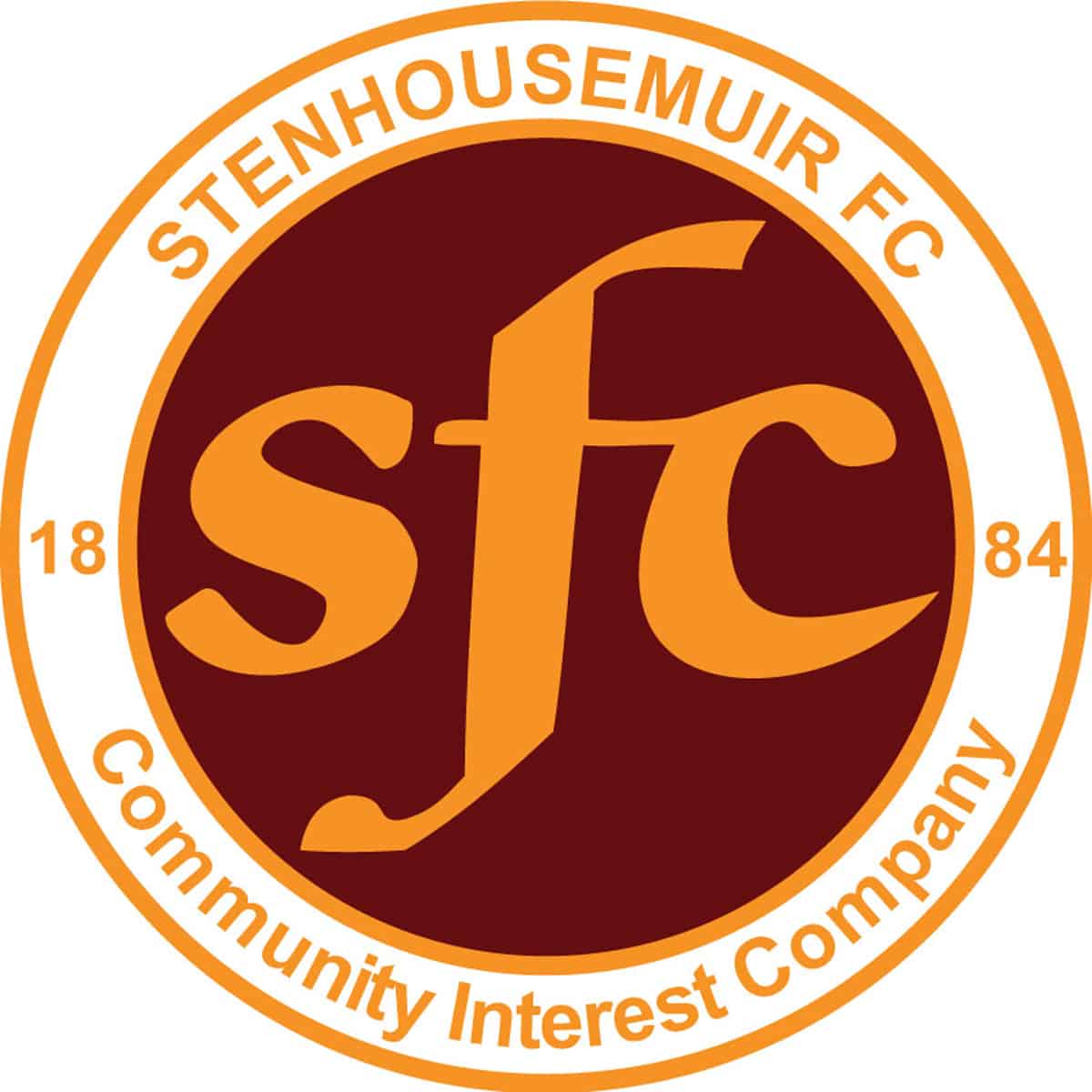 SPFL Ladbrokes League 1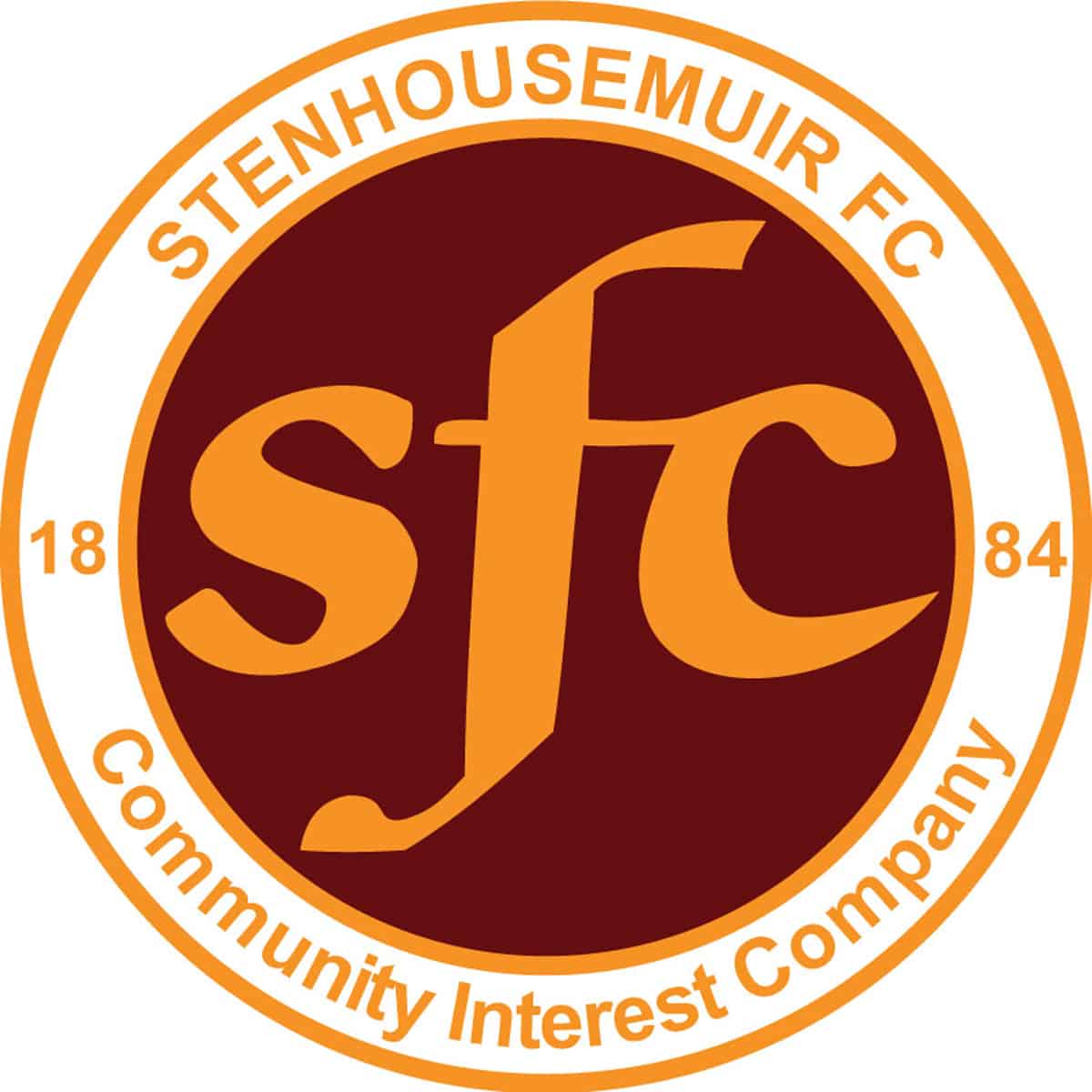 SPFL Ladbrokes League 1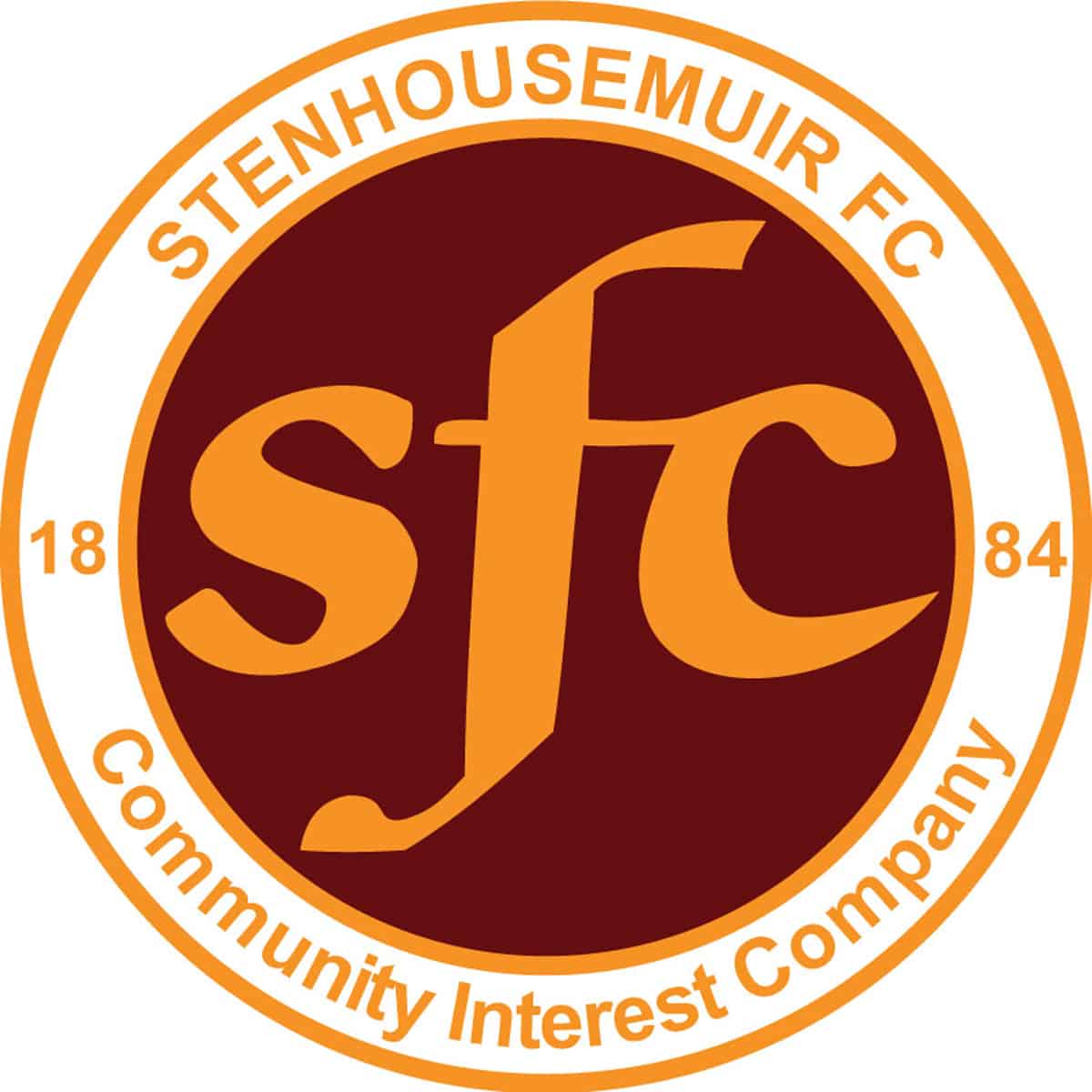 SPFL Ladbrokes League 1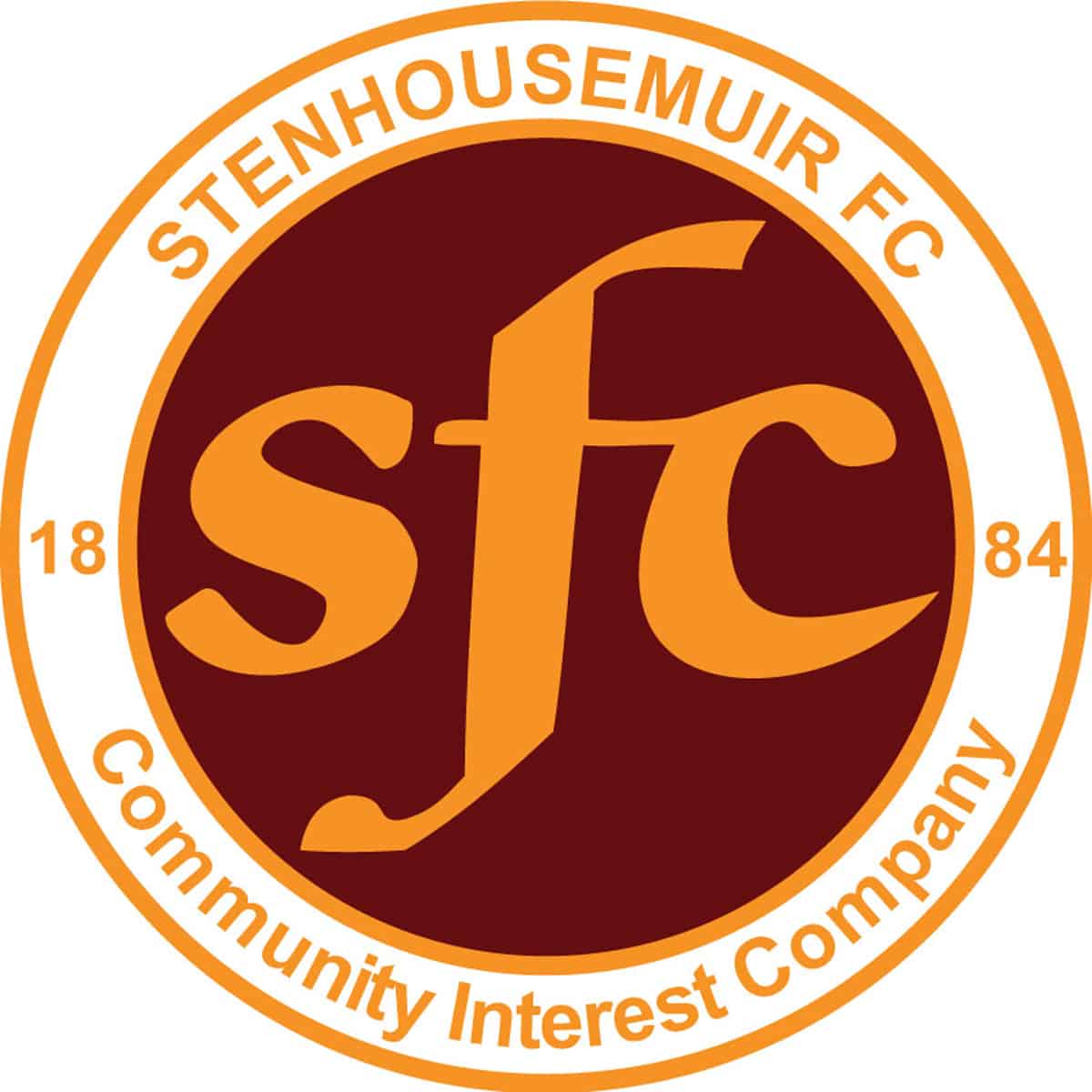 SPFL Ladbrokes League 1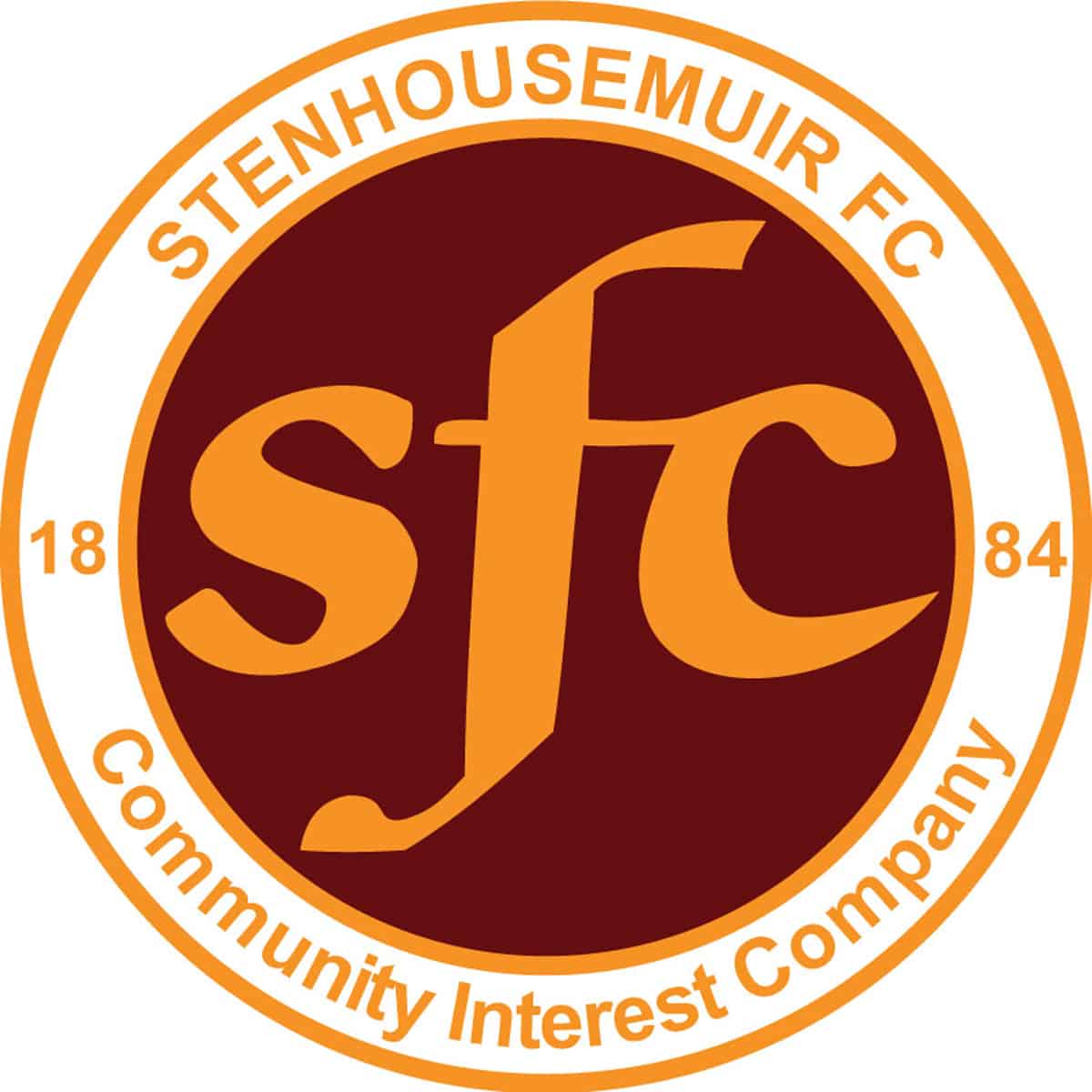 SPFL Ladbrokes League 1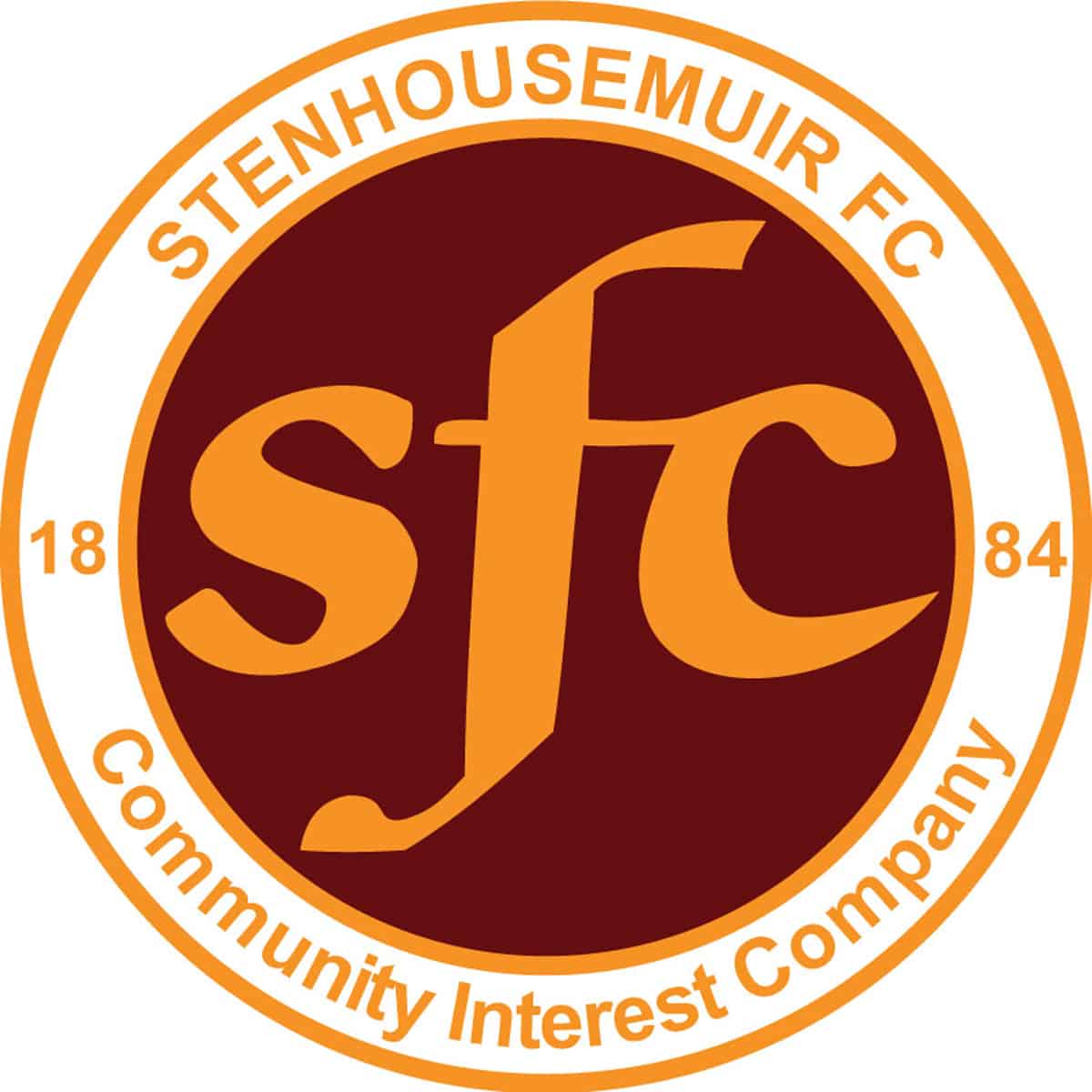 SPFL Ladbrokes League 1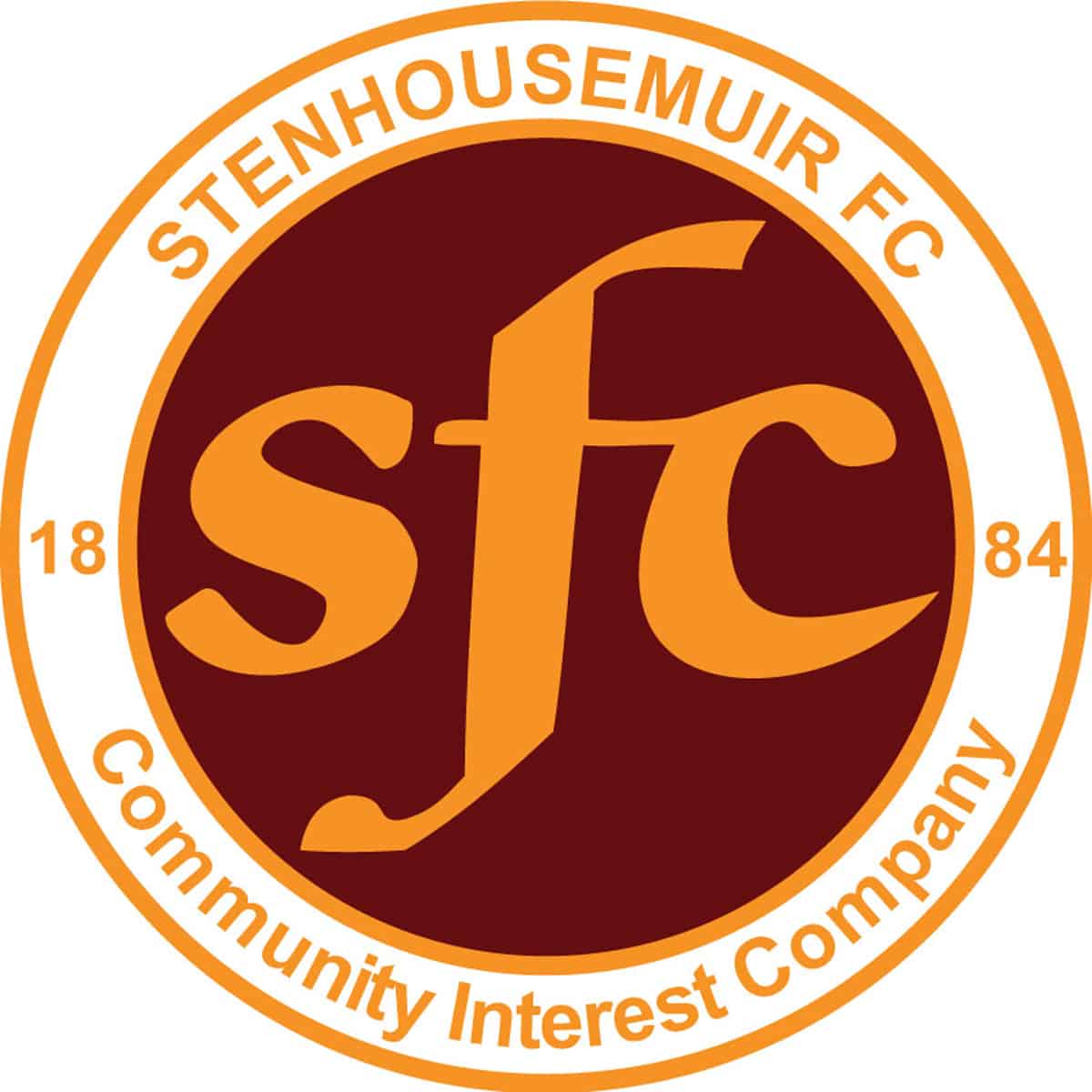 Scottish Gas Men's Scottish Cup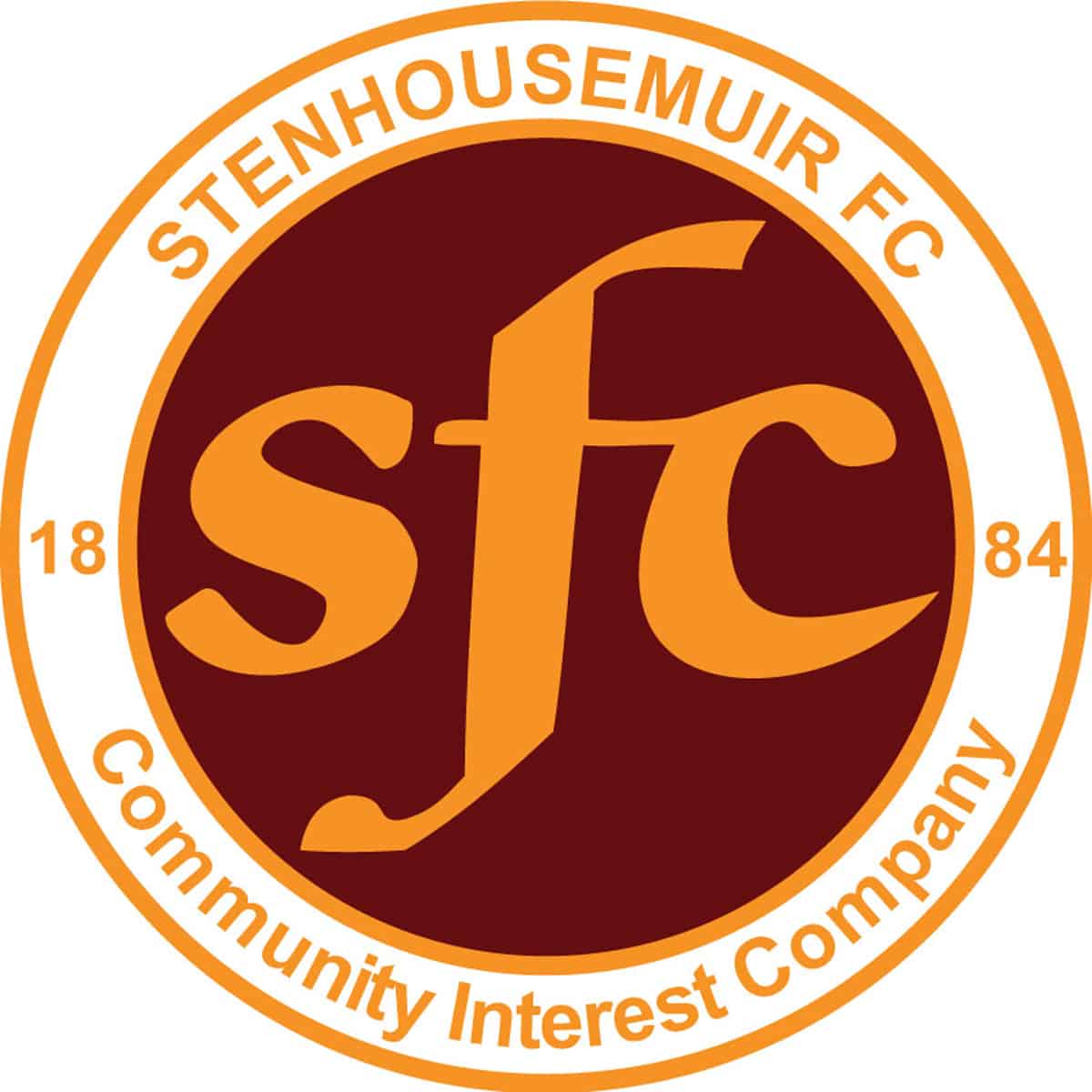 SPFL Ladbrokes League 1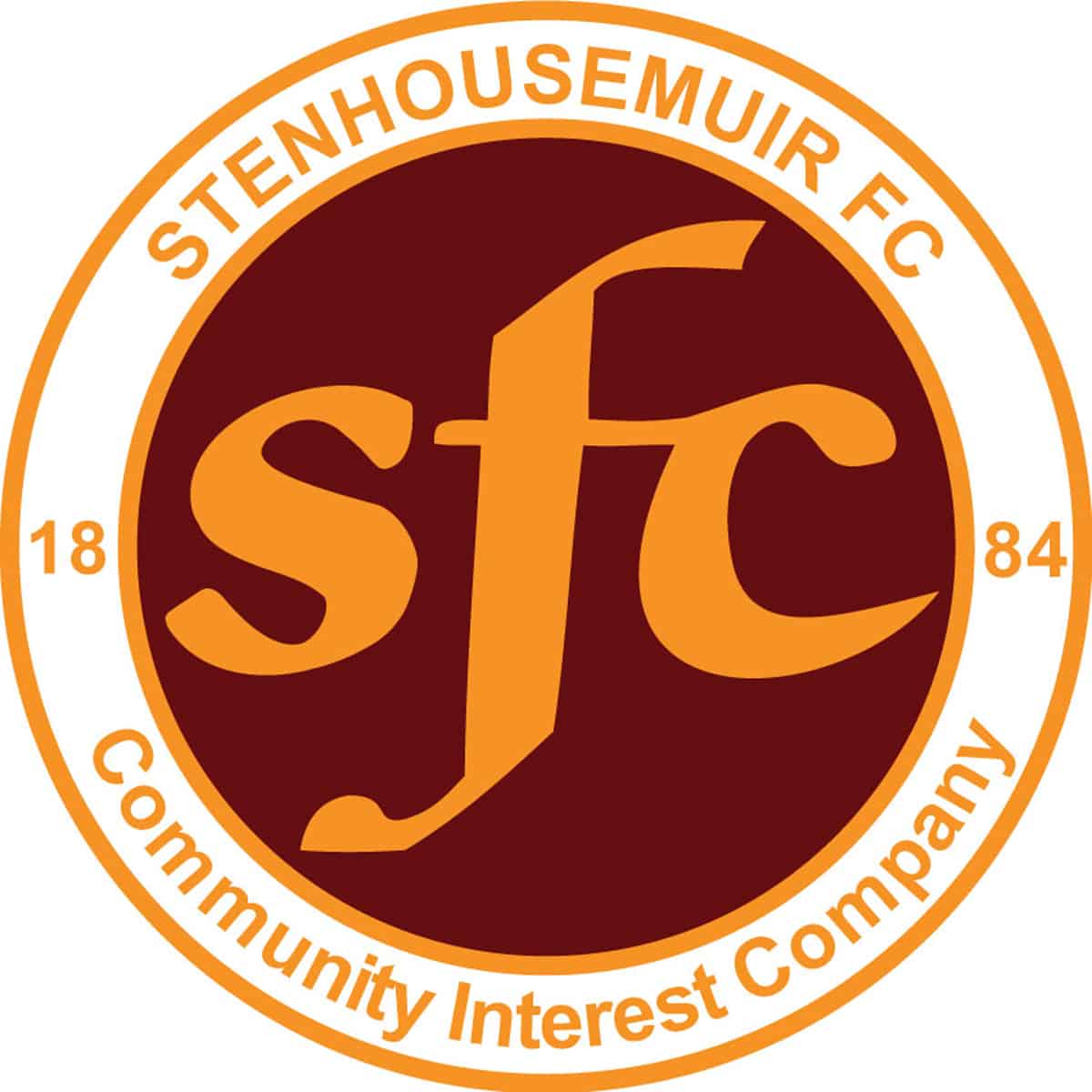 SPFL Ladbrokes League 1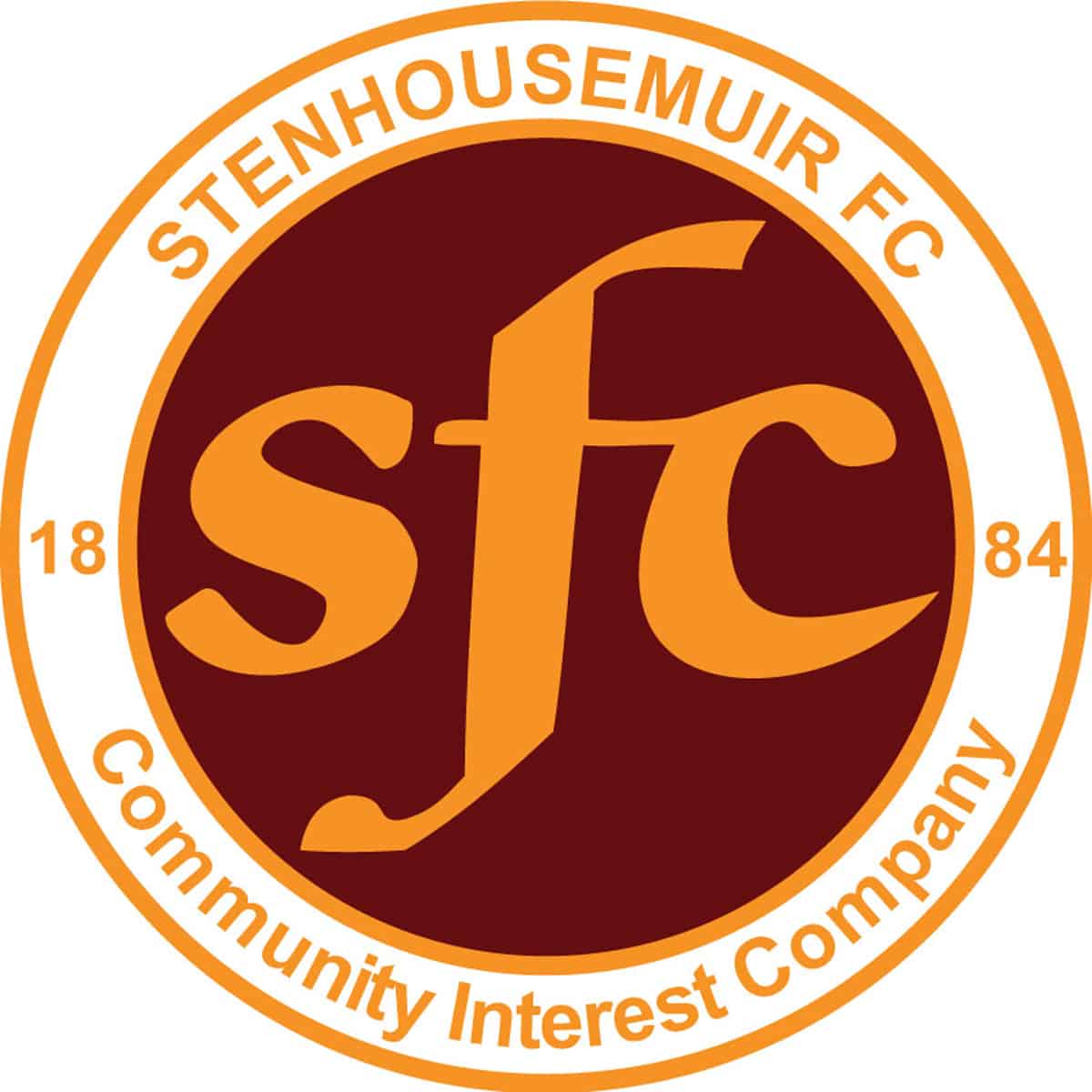 Scottish Gas Men's Scottish Cup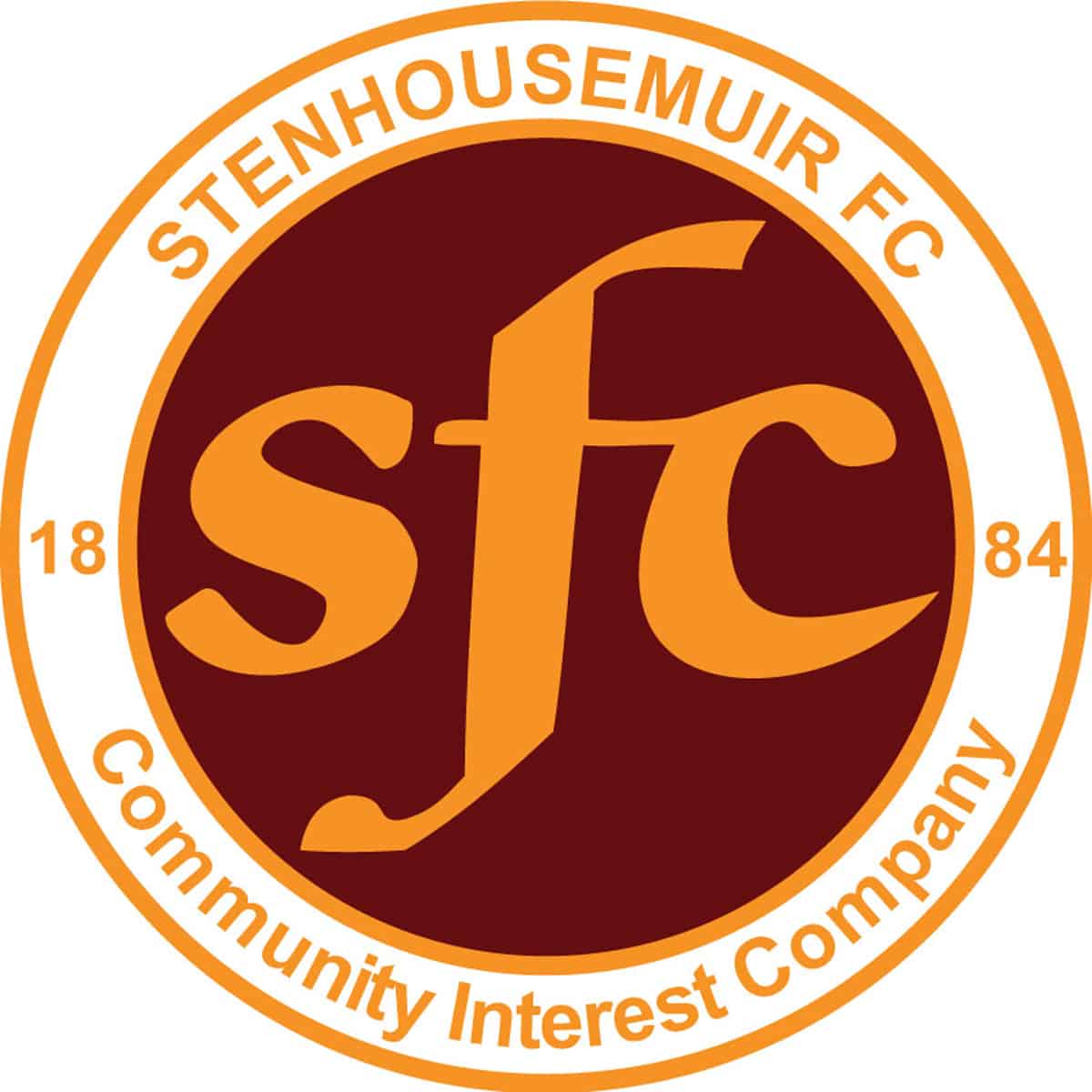 SPFL Ladbrokes League 1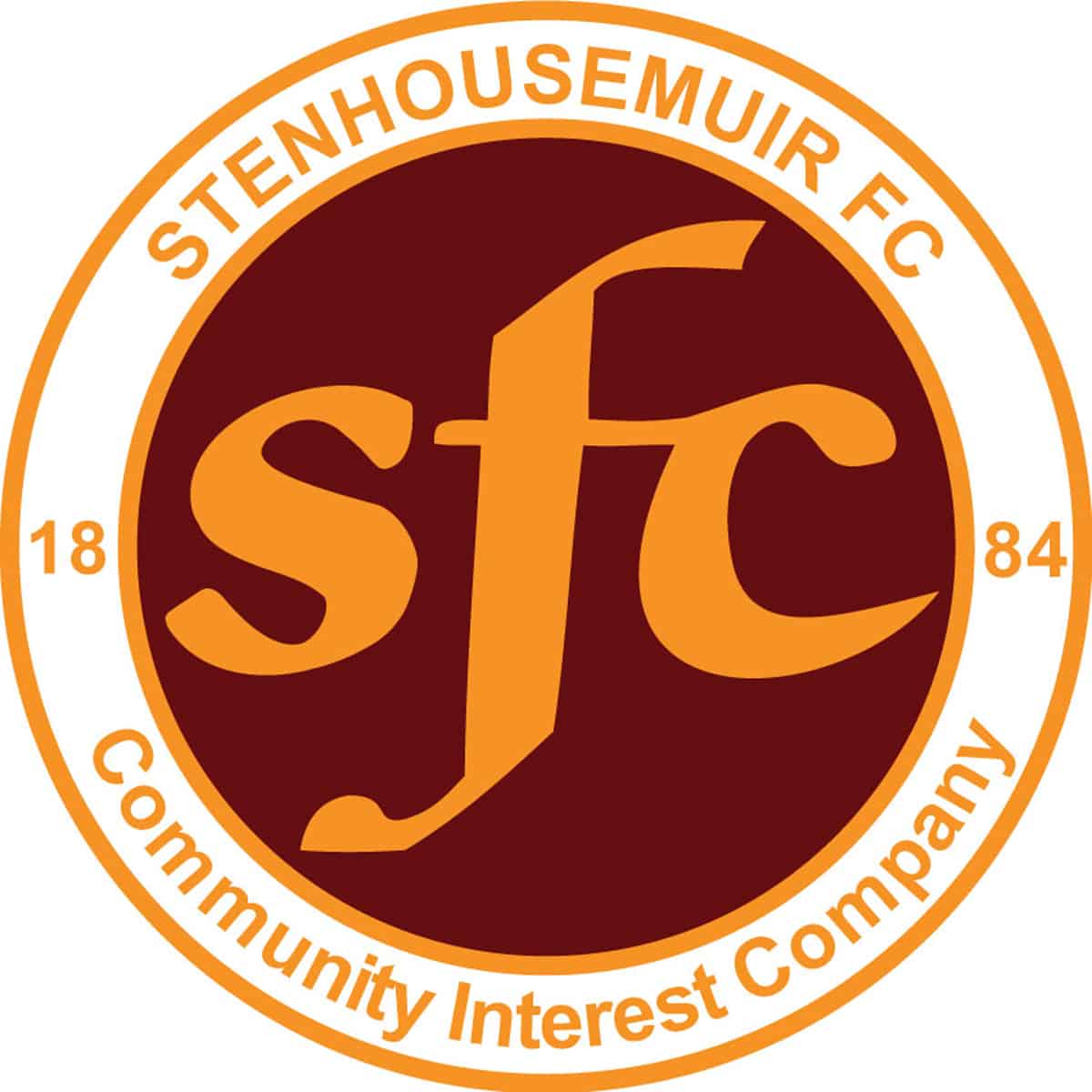 SPFL Ladbrokes League 1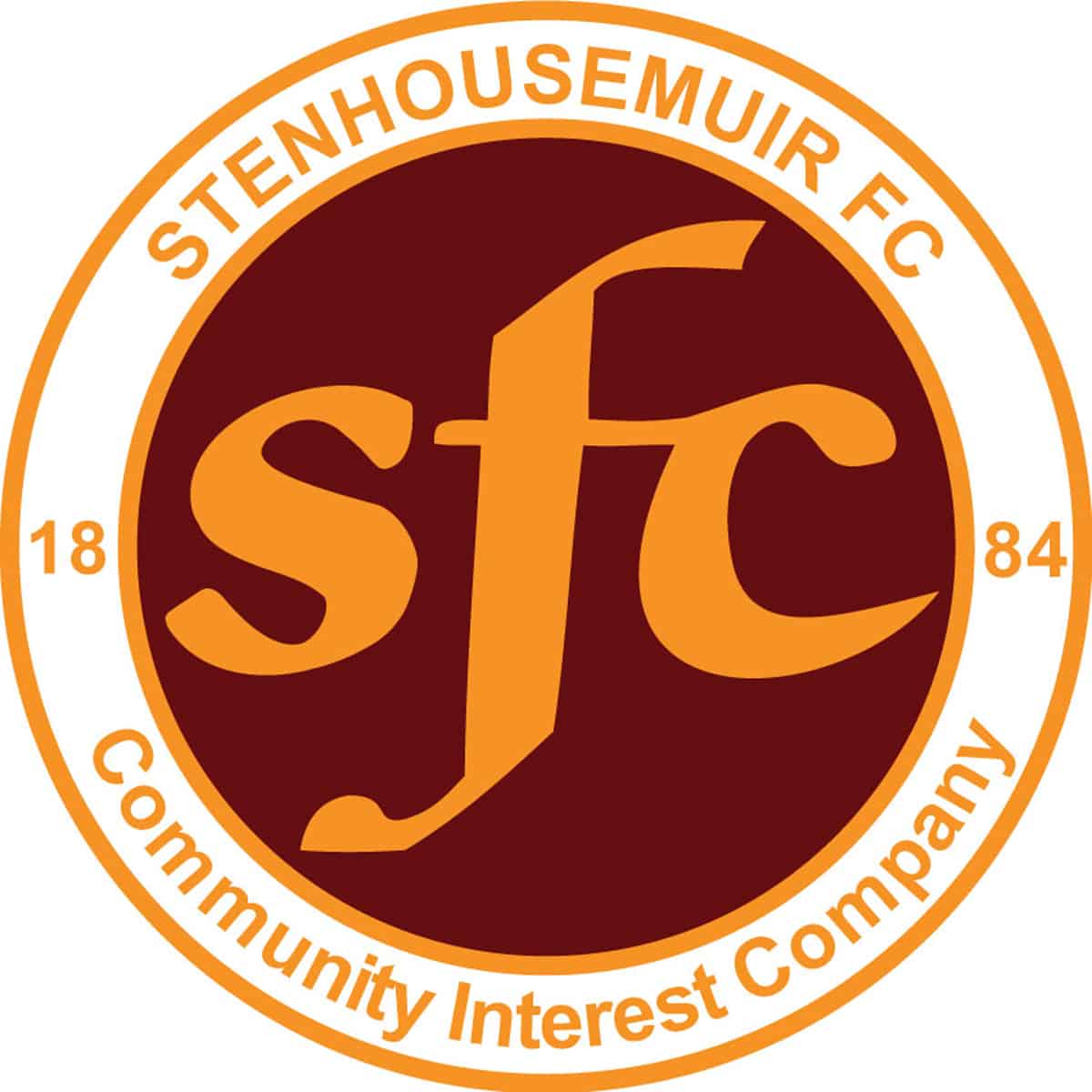 Scottish Gas Men's Scottish Cup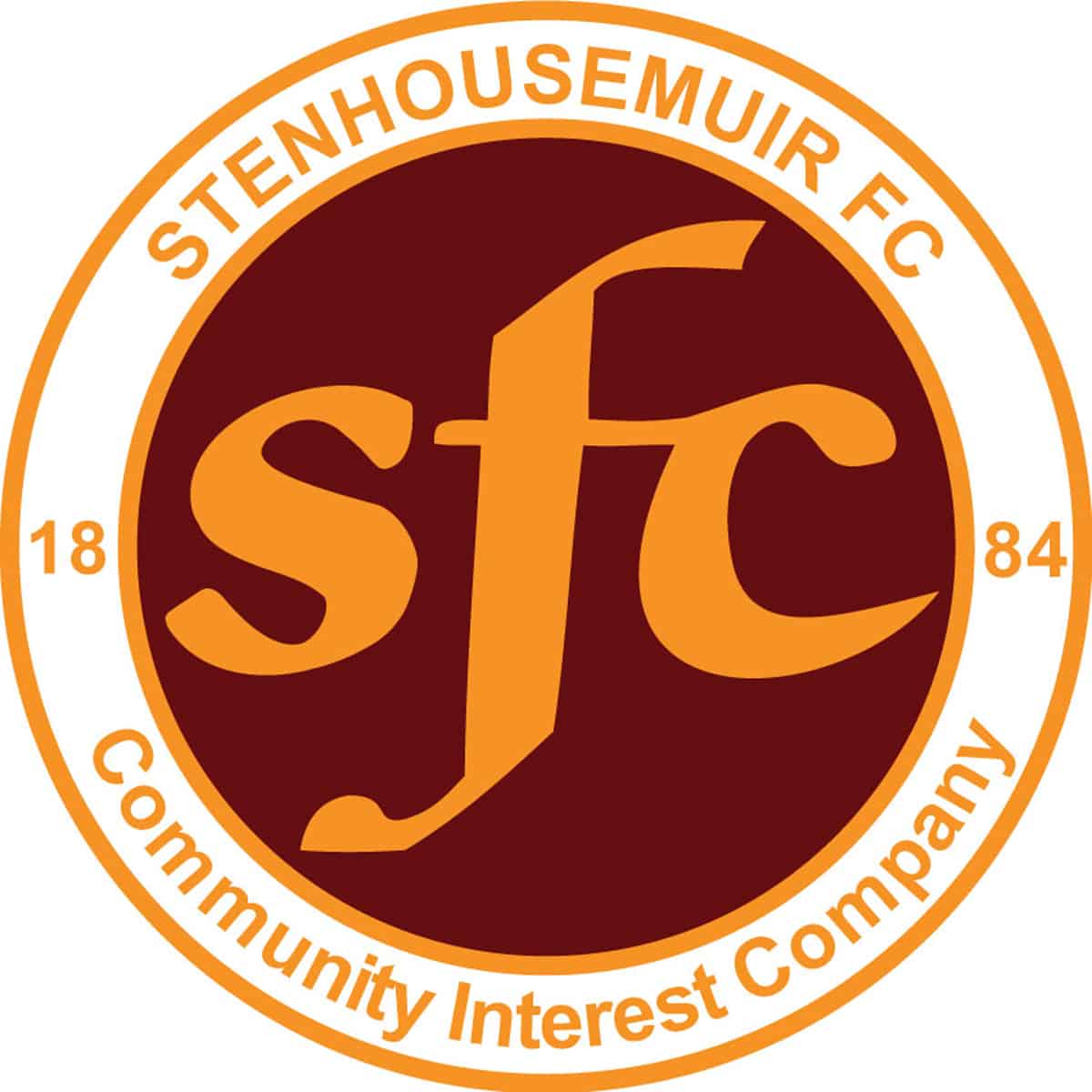 Scottish Gas Men's Scottish Cup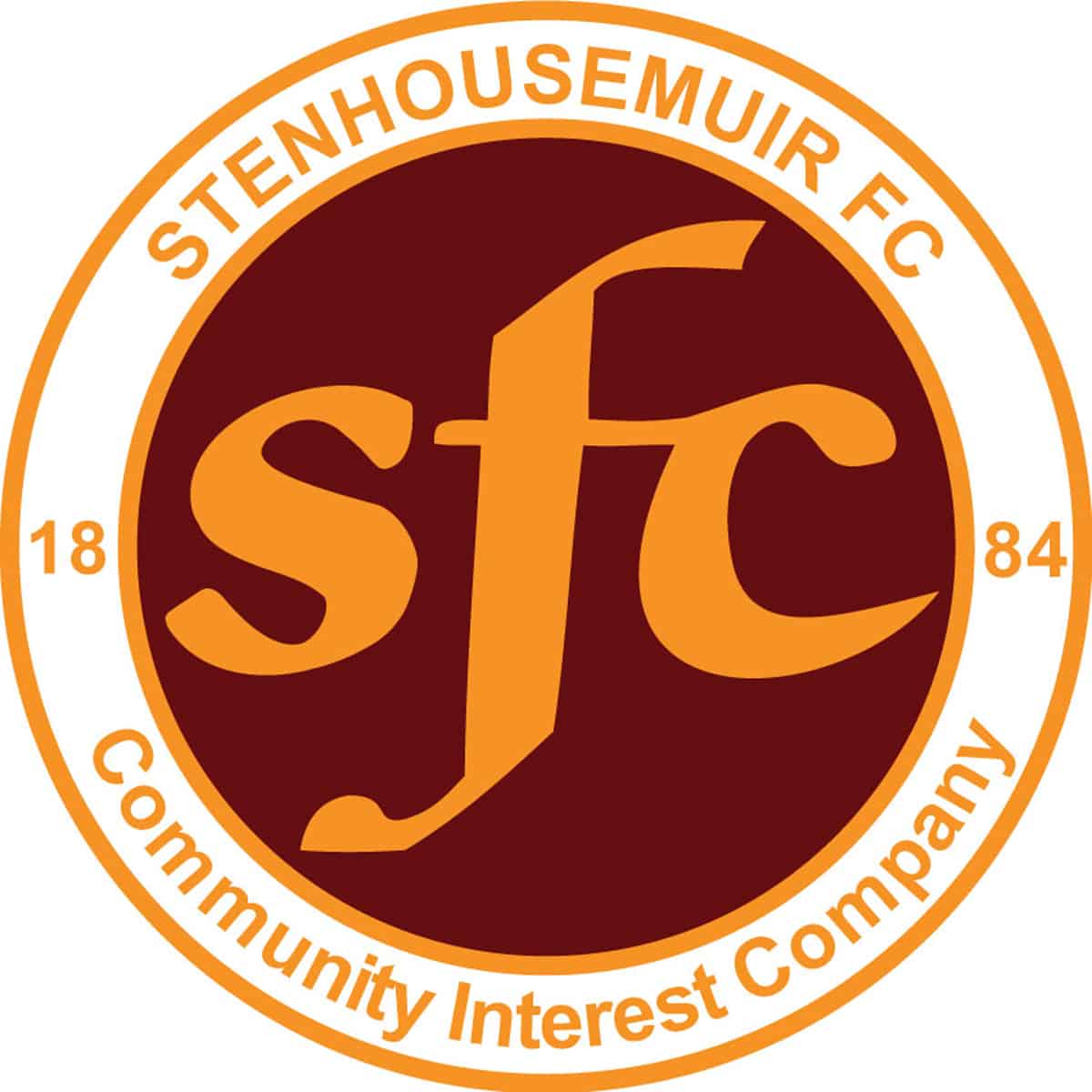 SPFL Ladbrokes League 1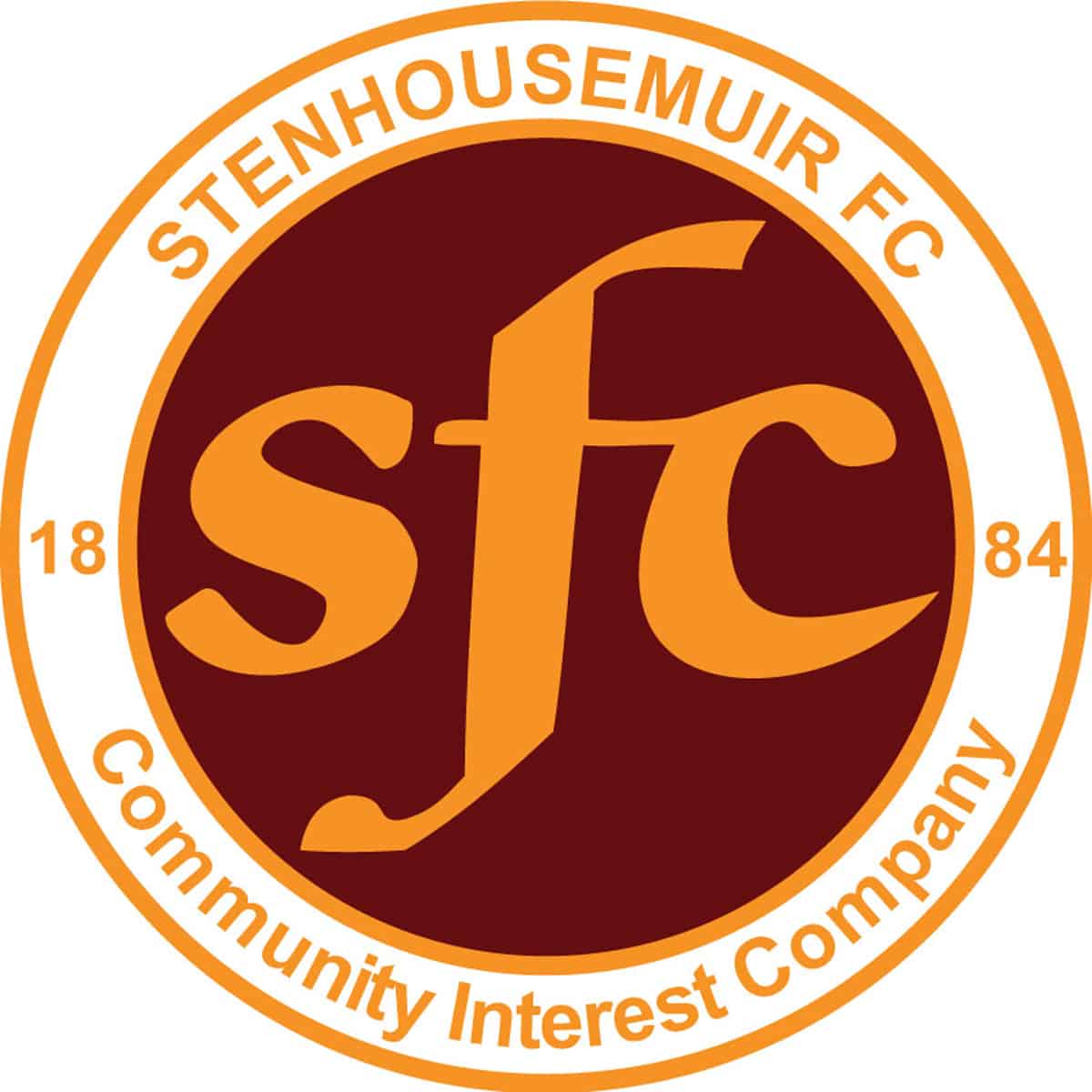 SPFL Ladbrokes League 1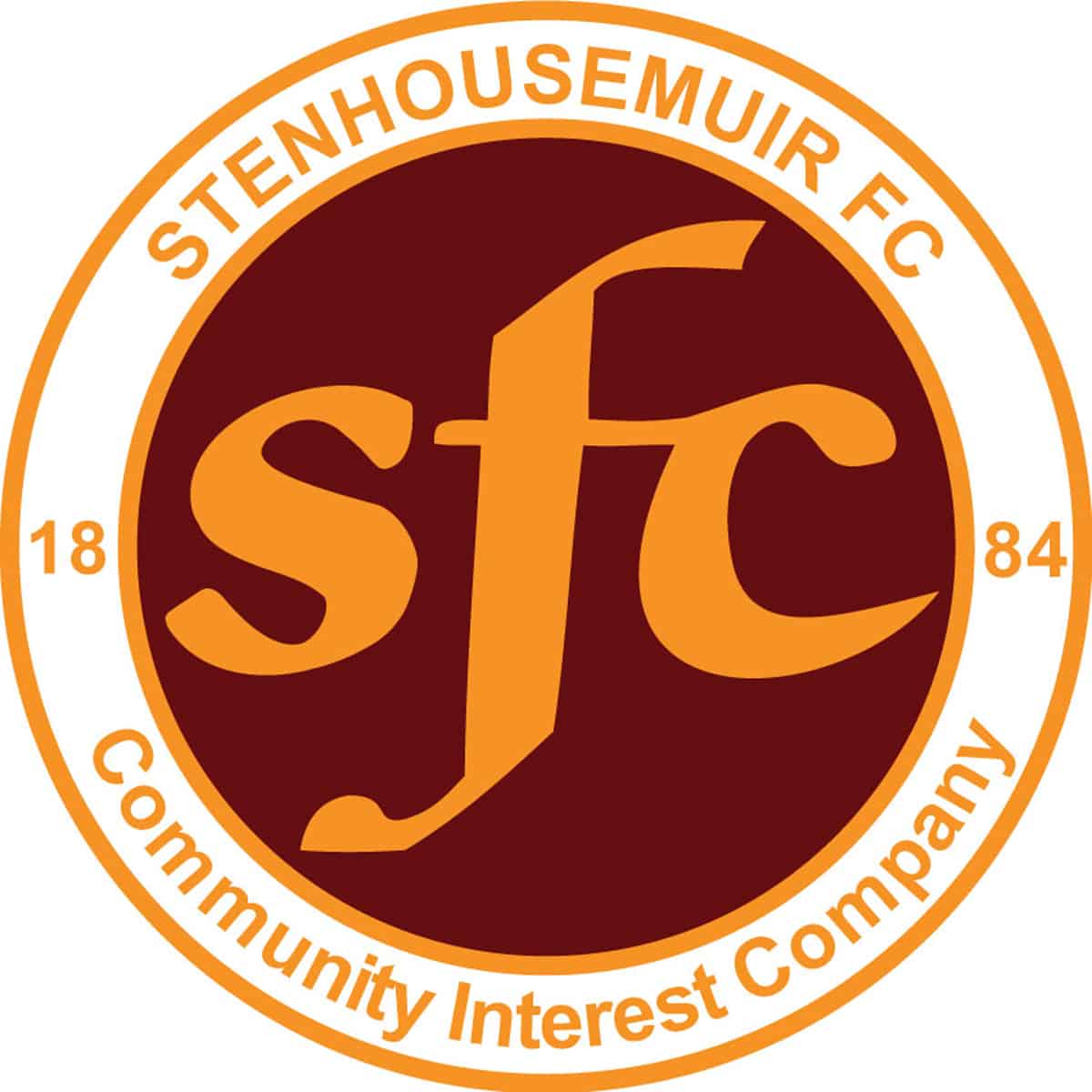 SPFL Ladbrokes League 1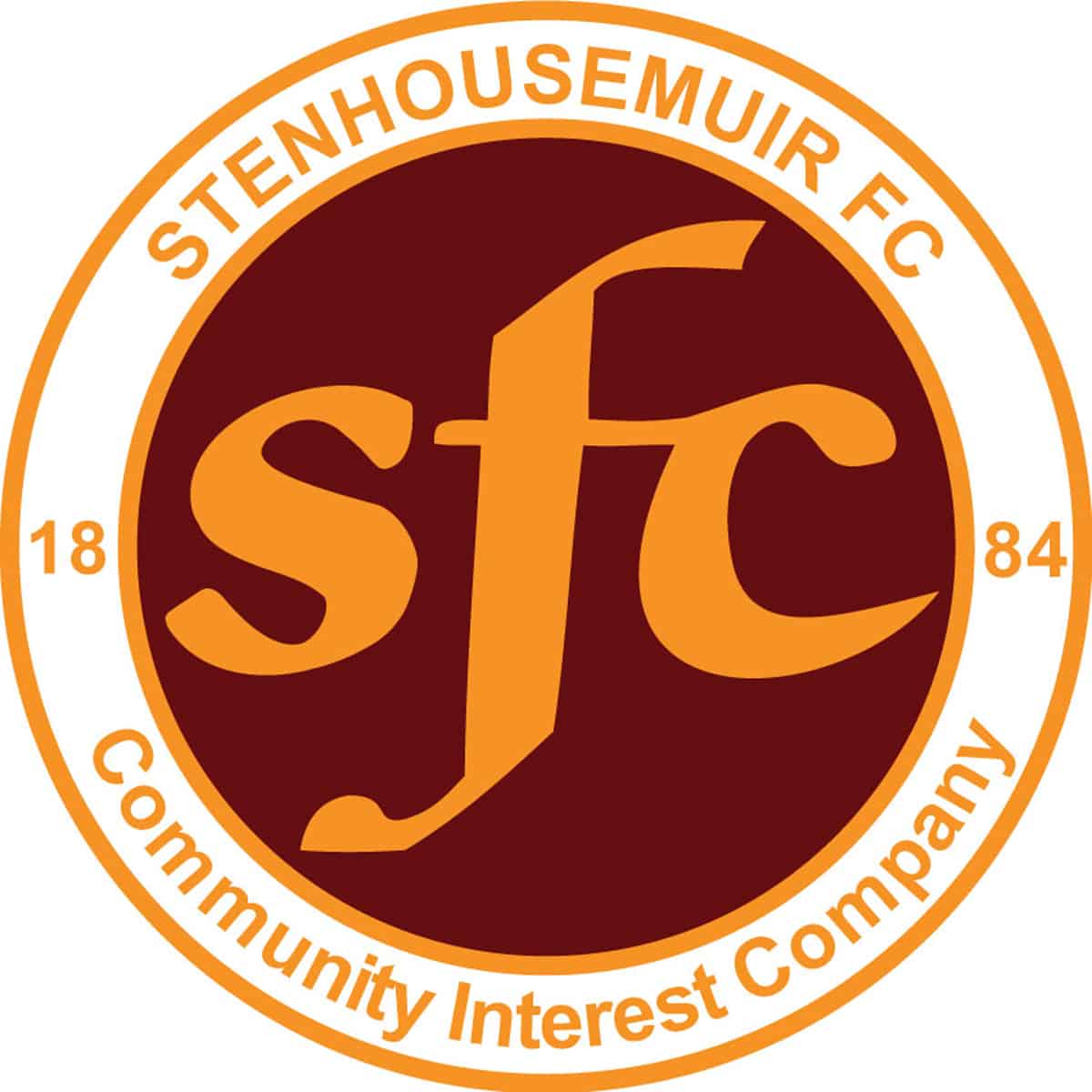 SPFL Ladbrokes League 1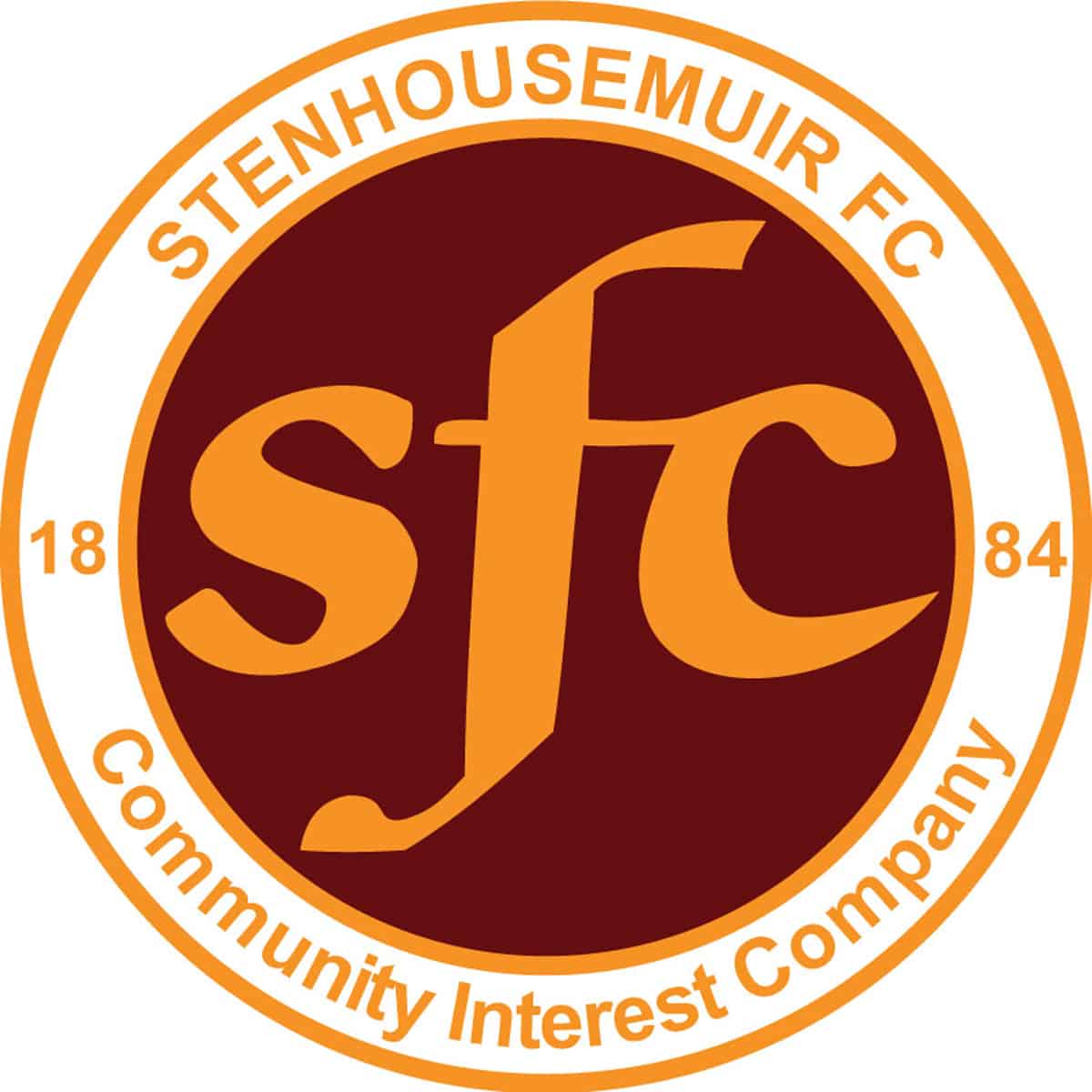 SPFL Ladbrokes League 1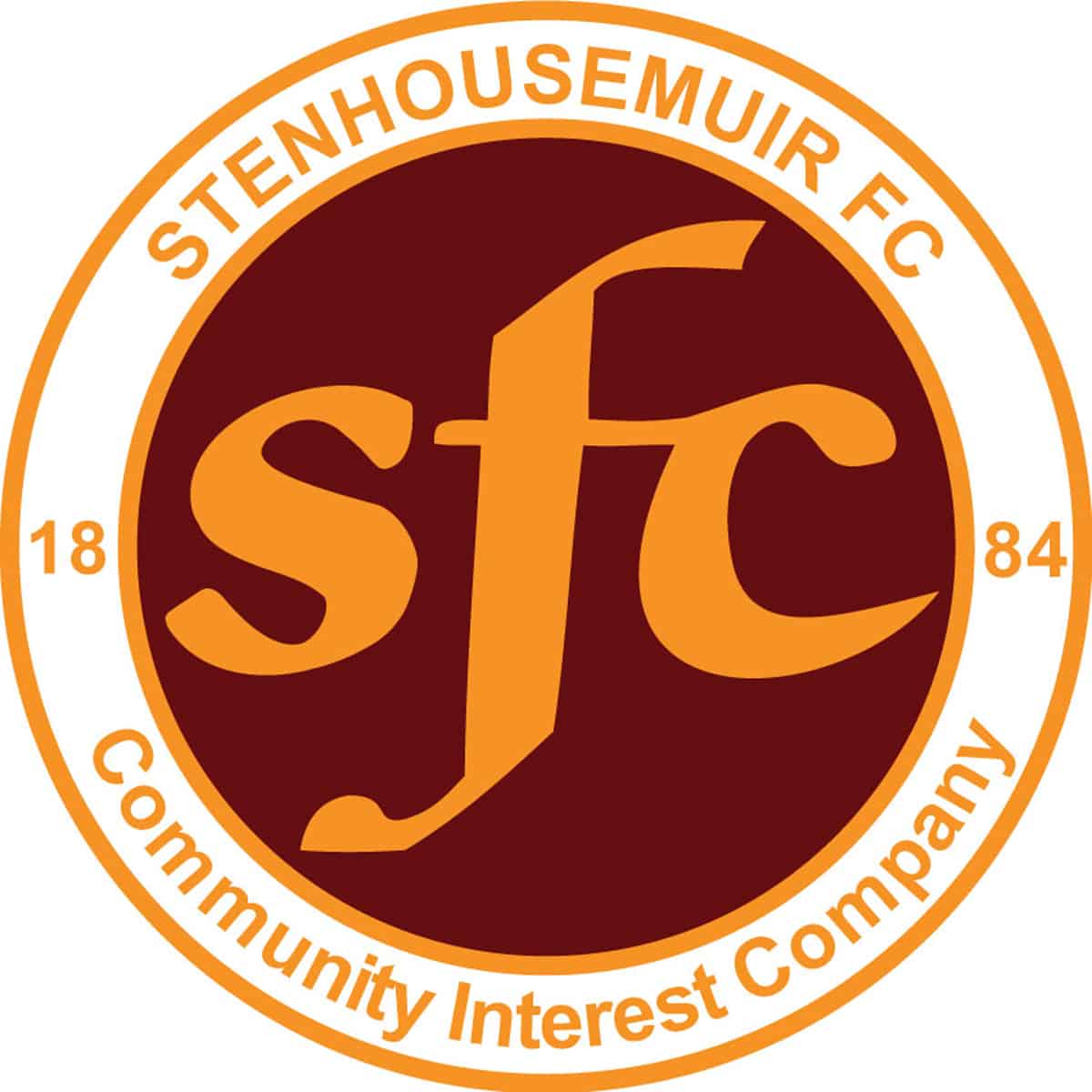 SPFL Ladbrokes League 1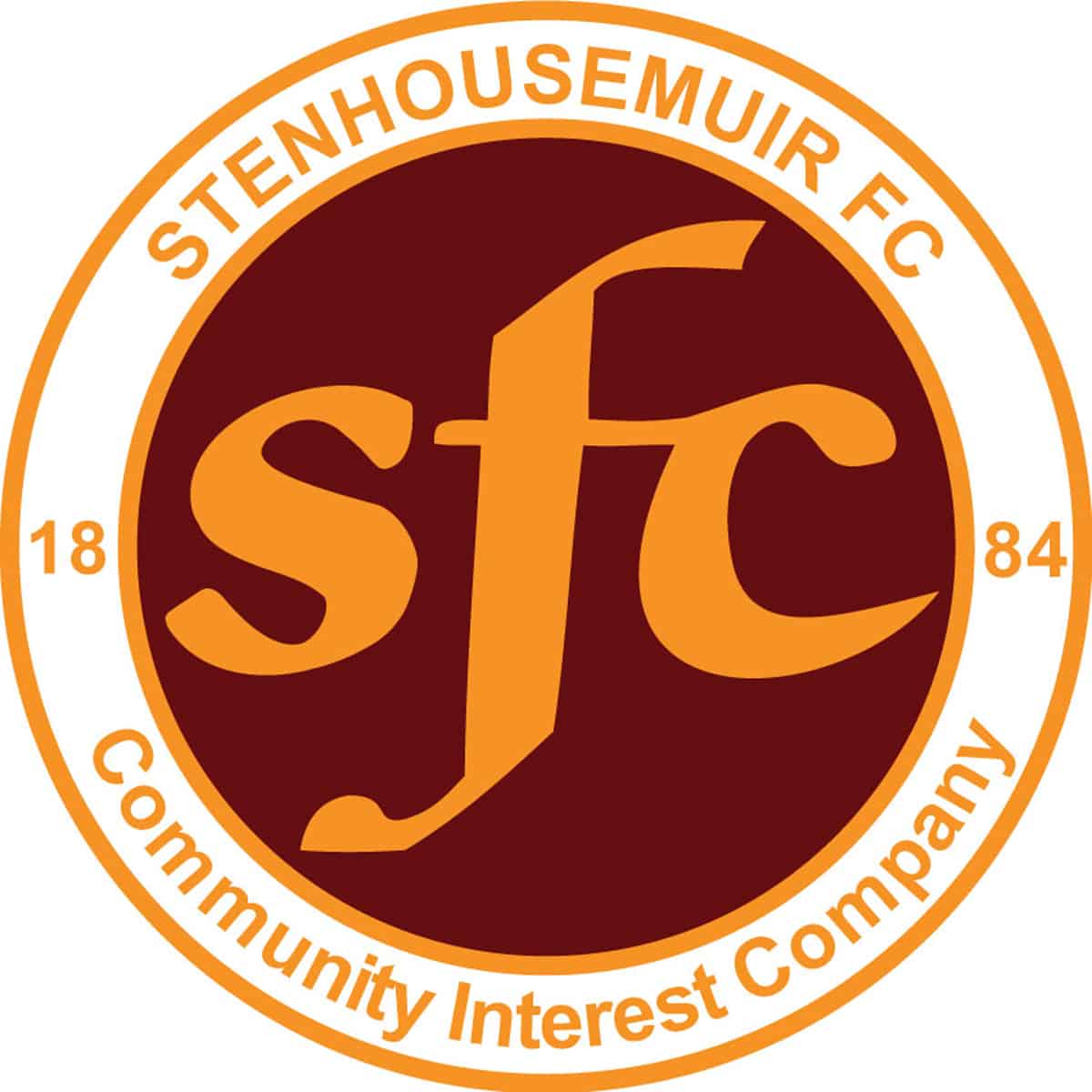 Stirlingshire Cup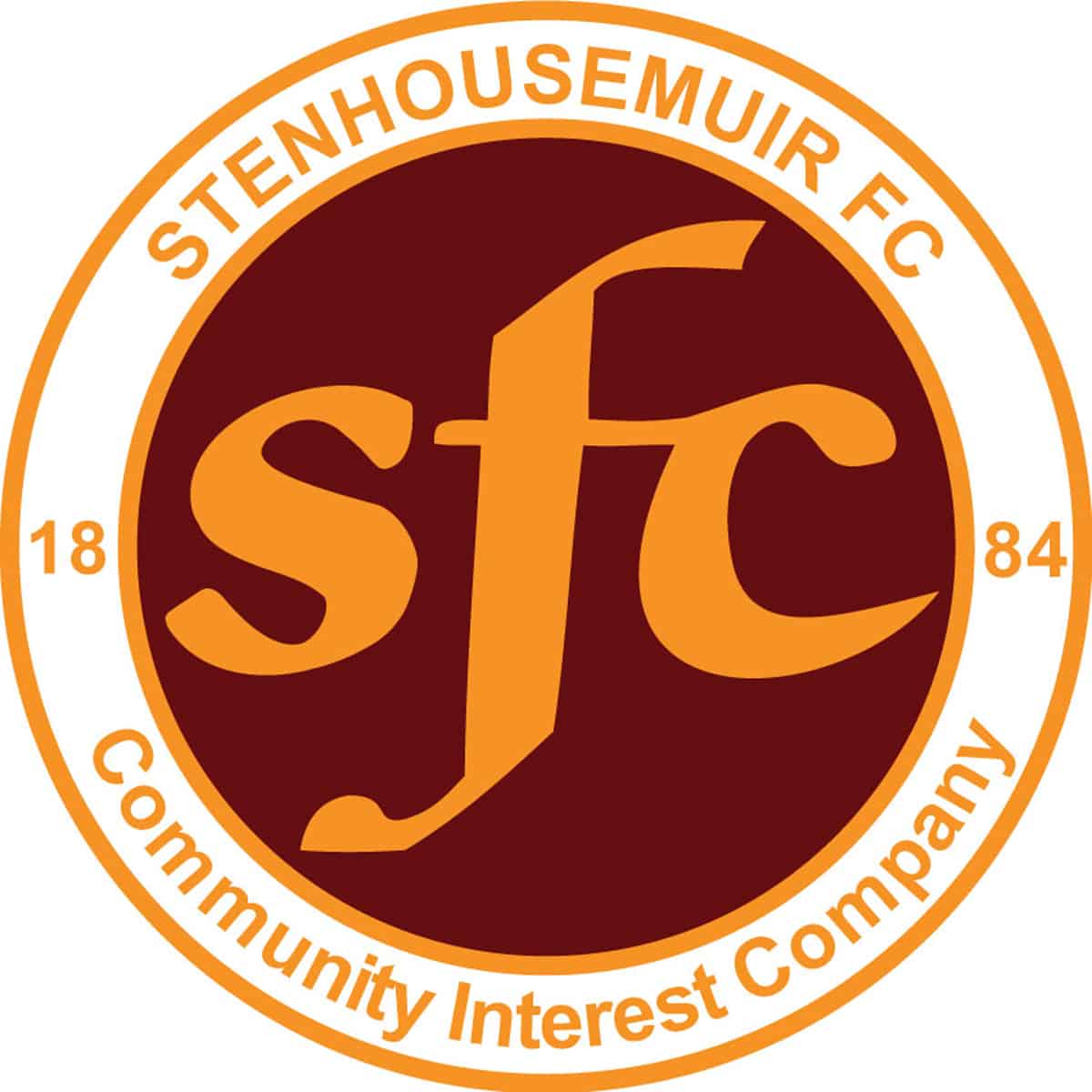 SPFL Ladbrokes League 1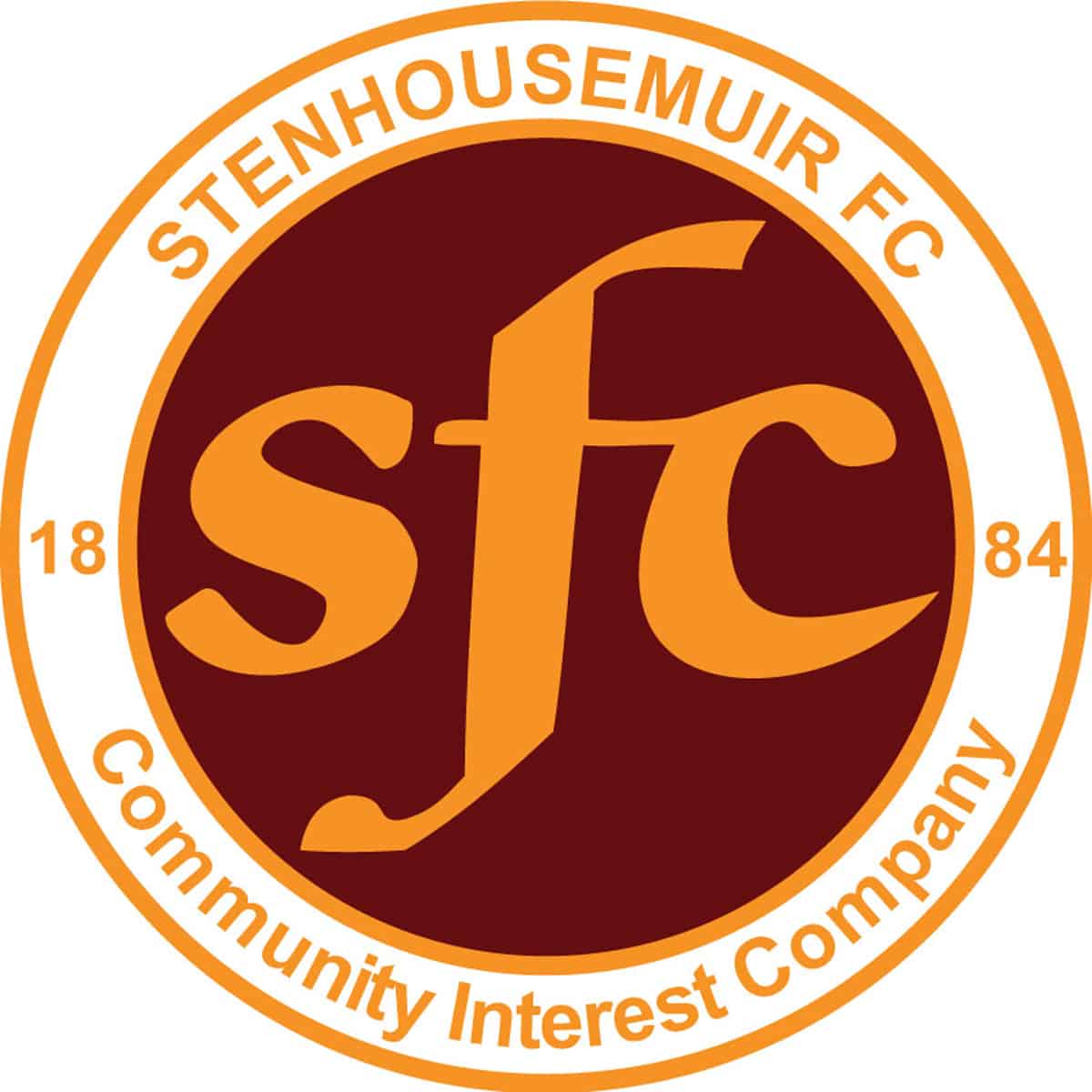 SPFL Ladbrokes League 1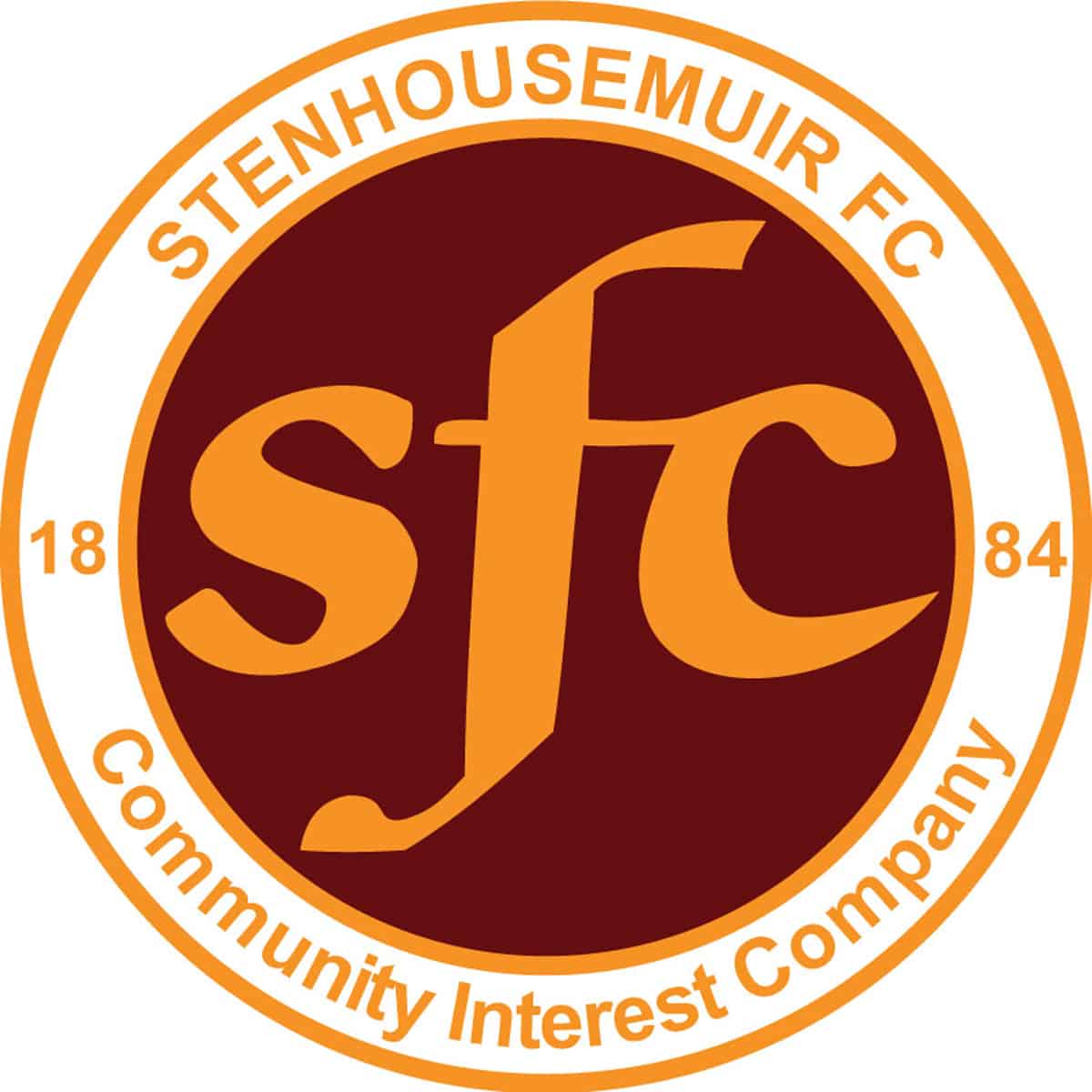 SPFL Ladbrokes League 1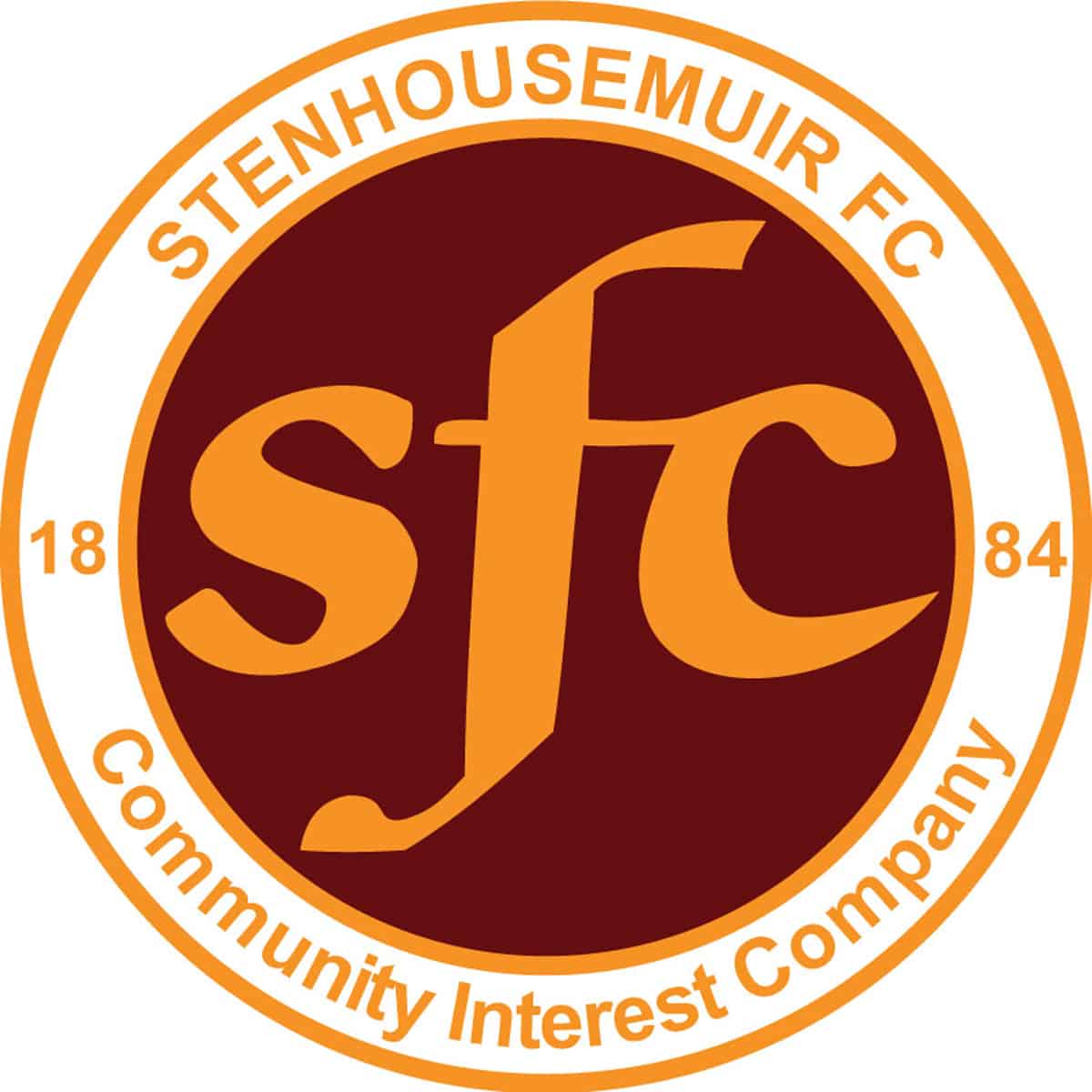 SPFL Ladbrokes League 1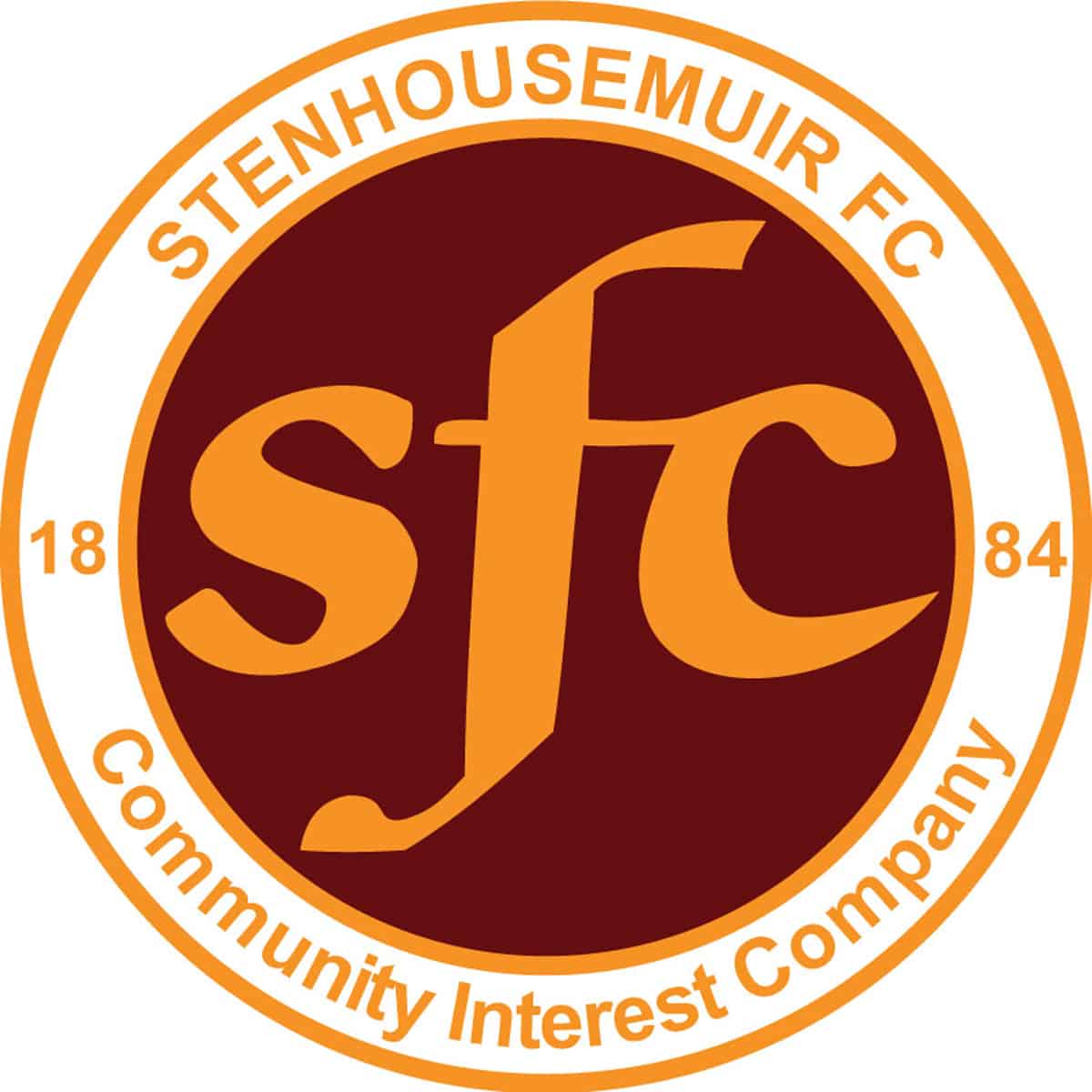 SPFL Ladbrokes League 1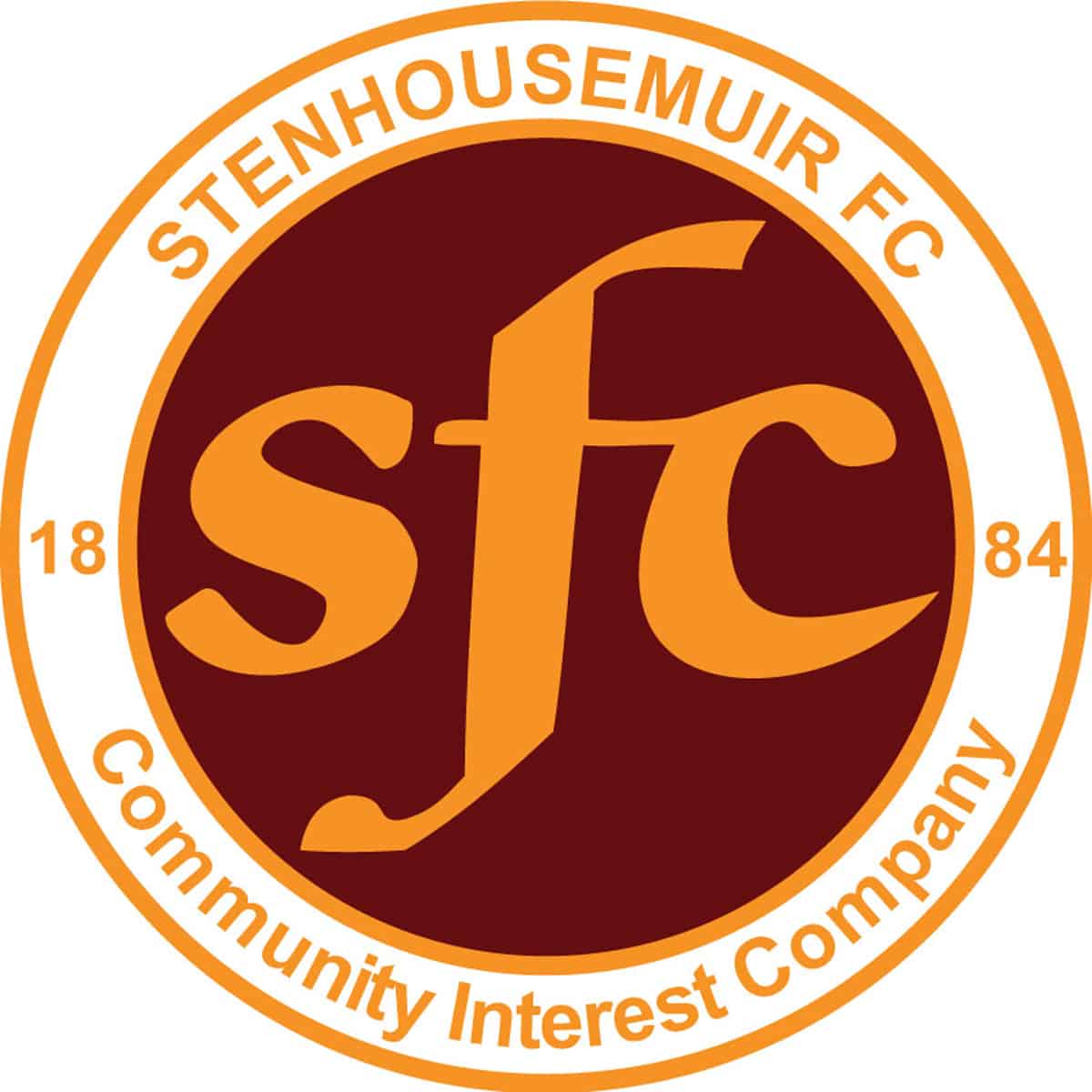 SPFL Ladbrokes League 1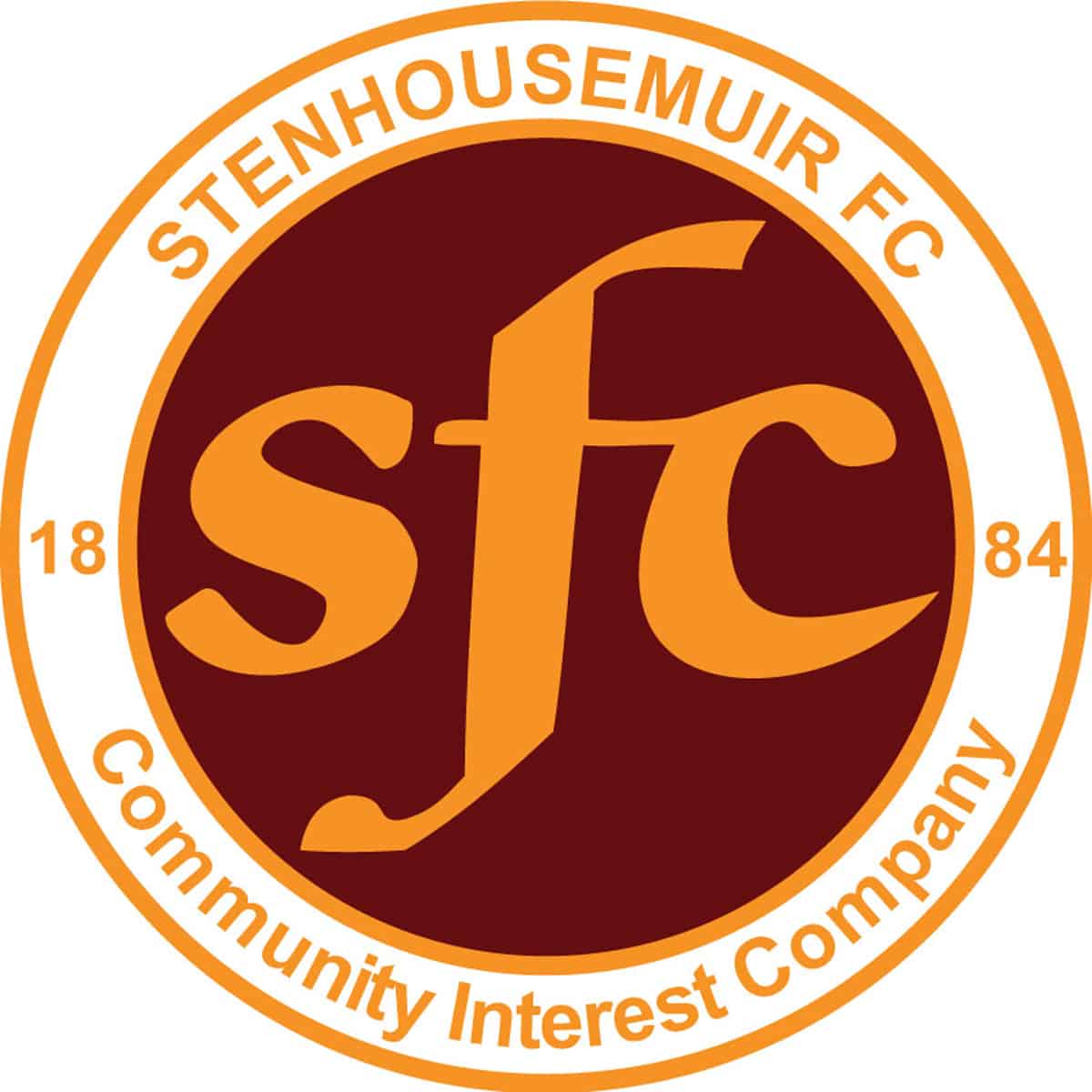 SPFL Ladbrokes League 1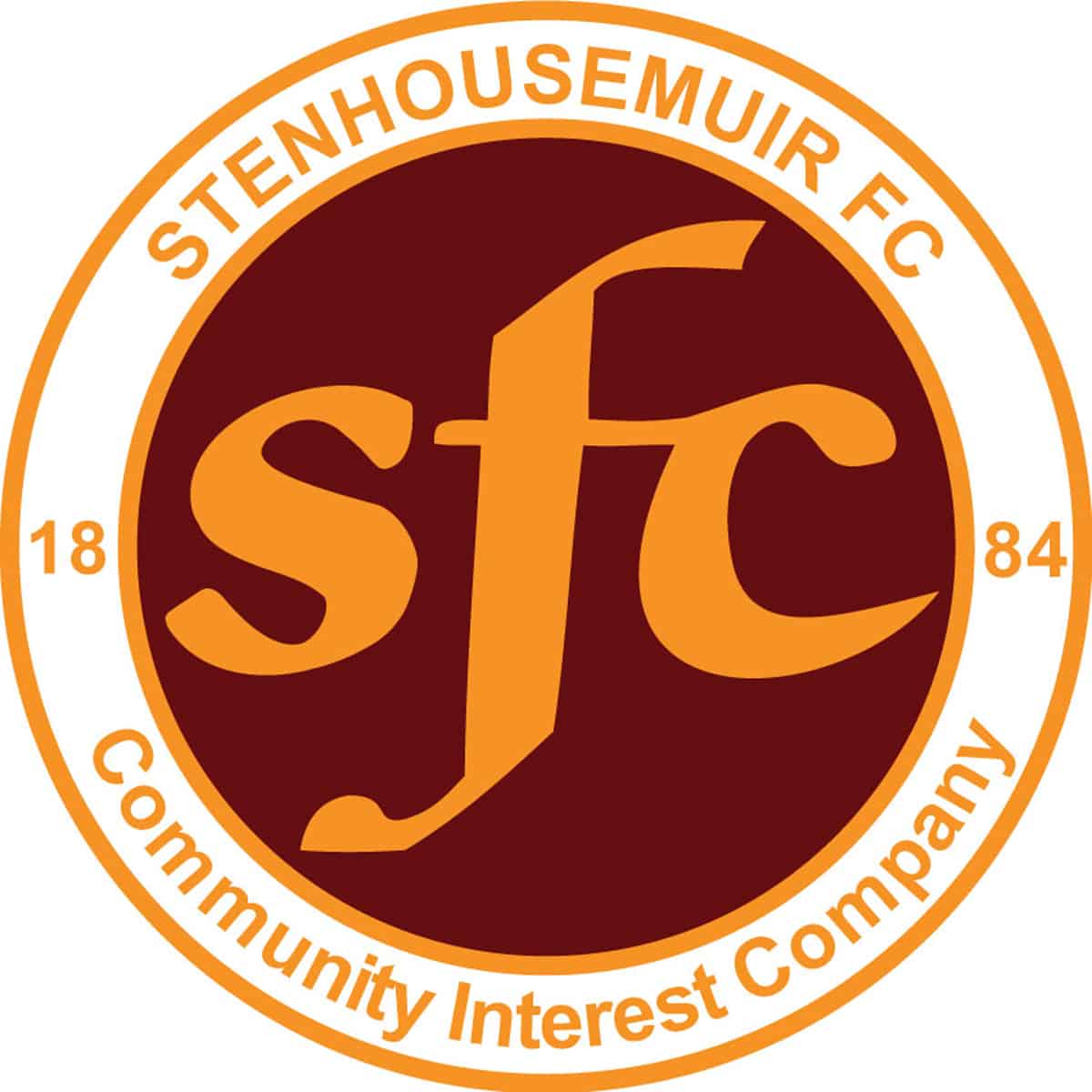 Petrofac Training Cup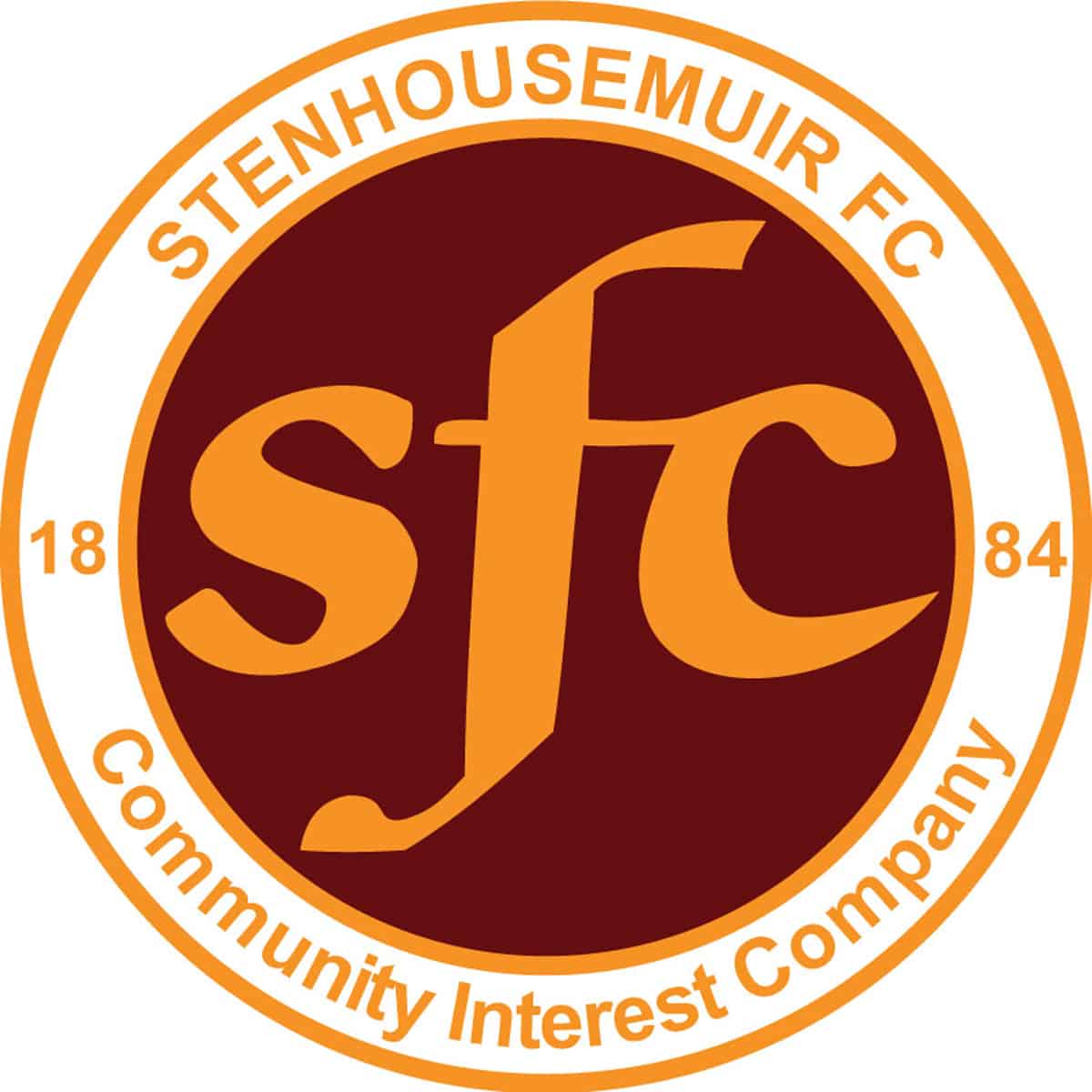 SPFL Ladbrokes League 1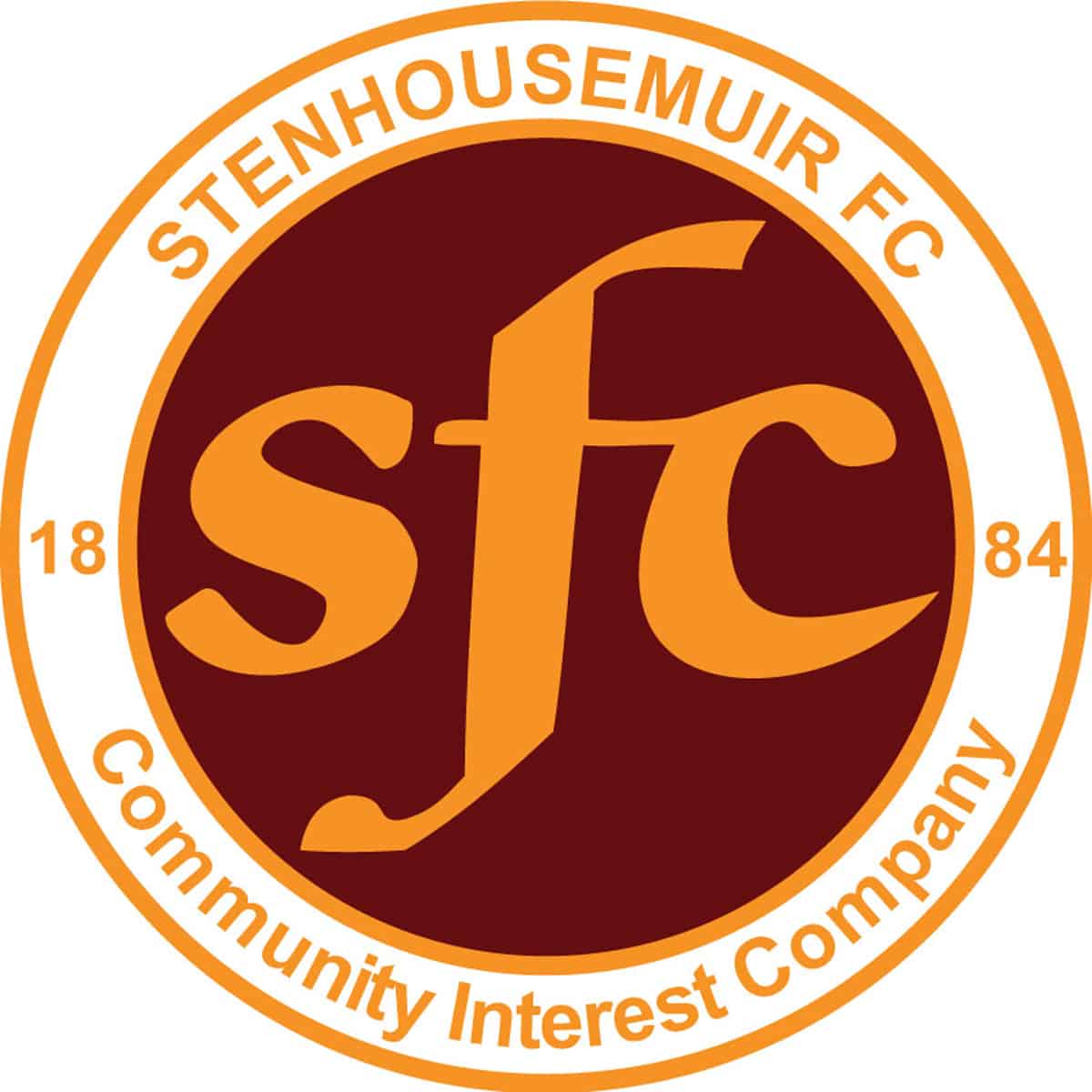 SPFL Ladbrokes League 1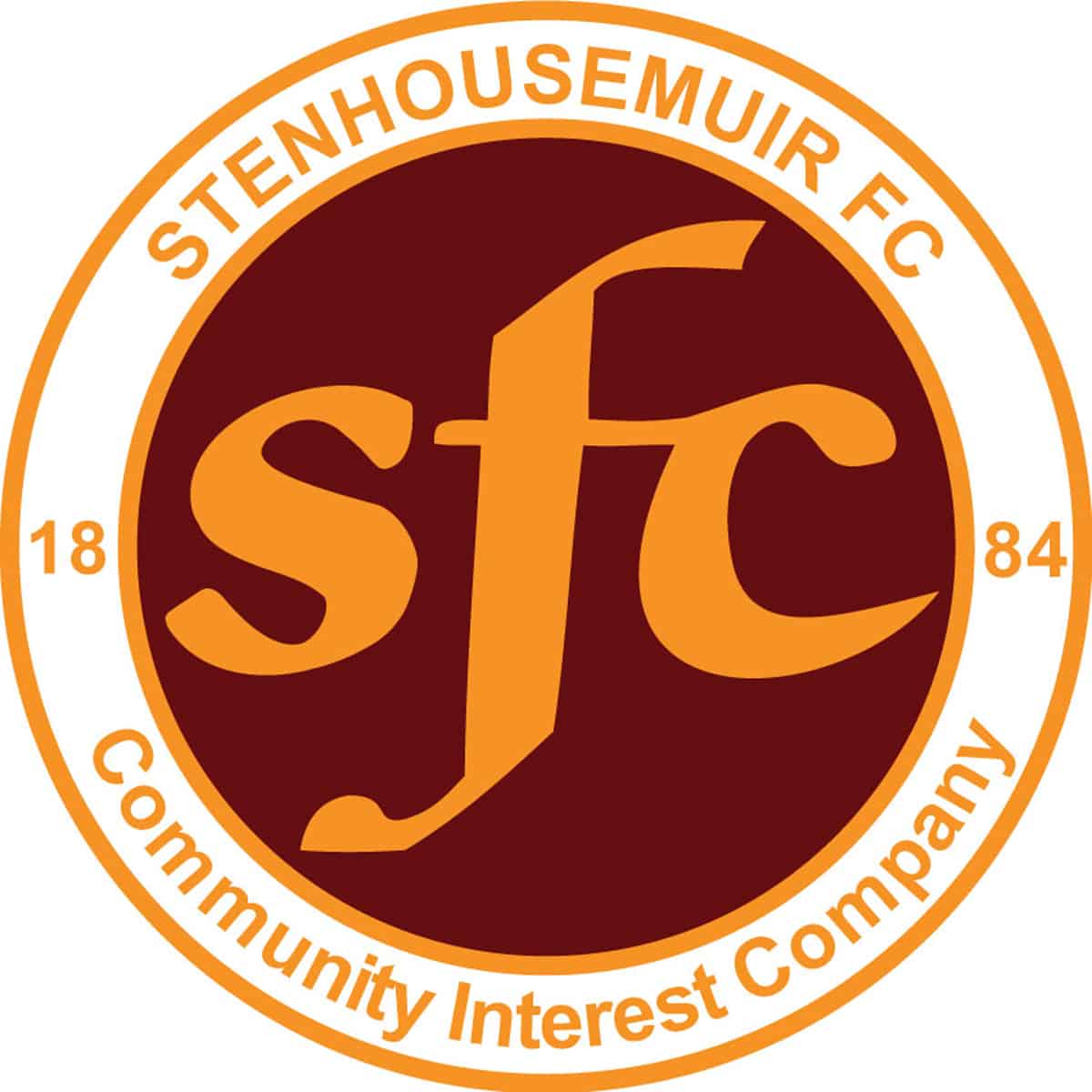 Betfred Cup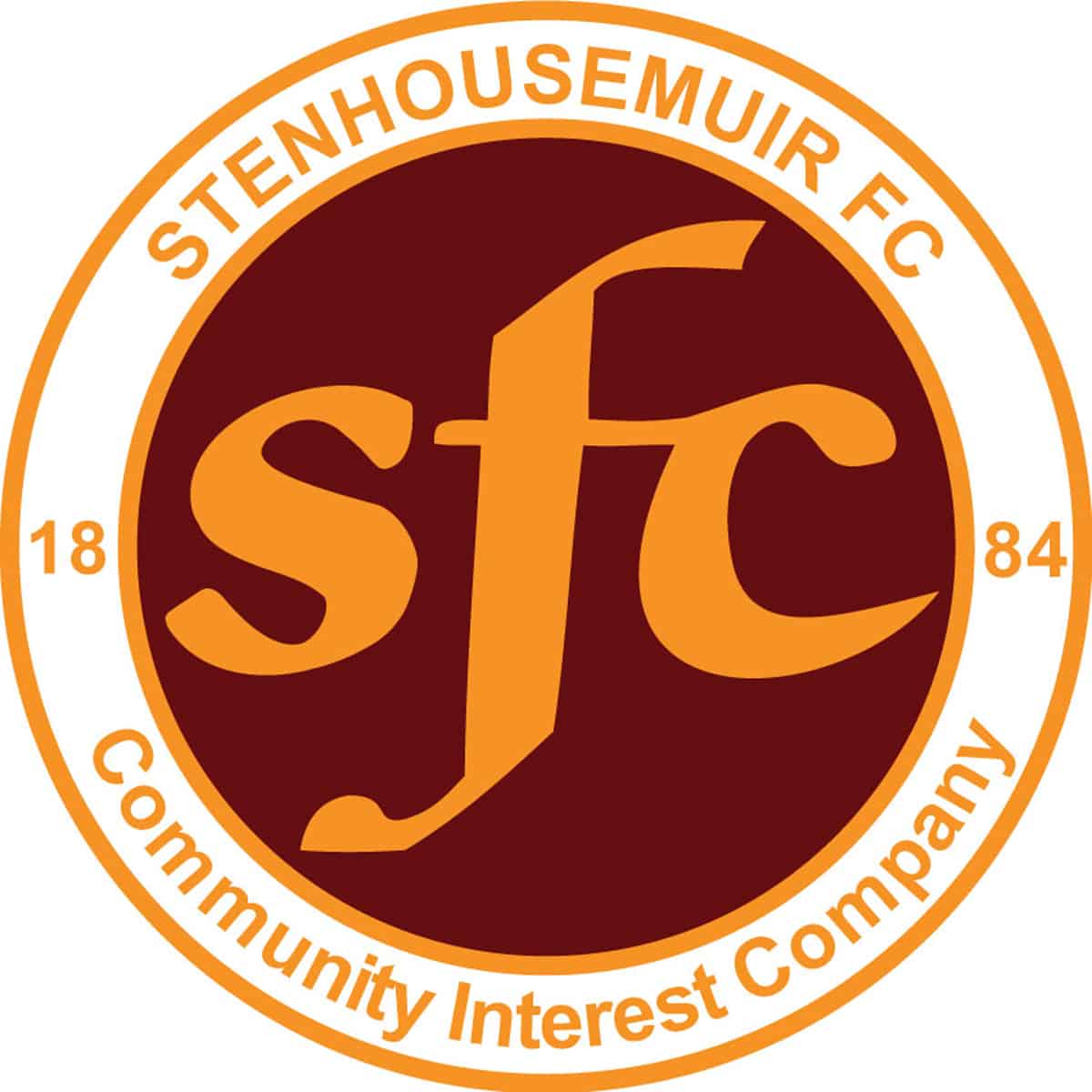 Petrofac Training Cup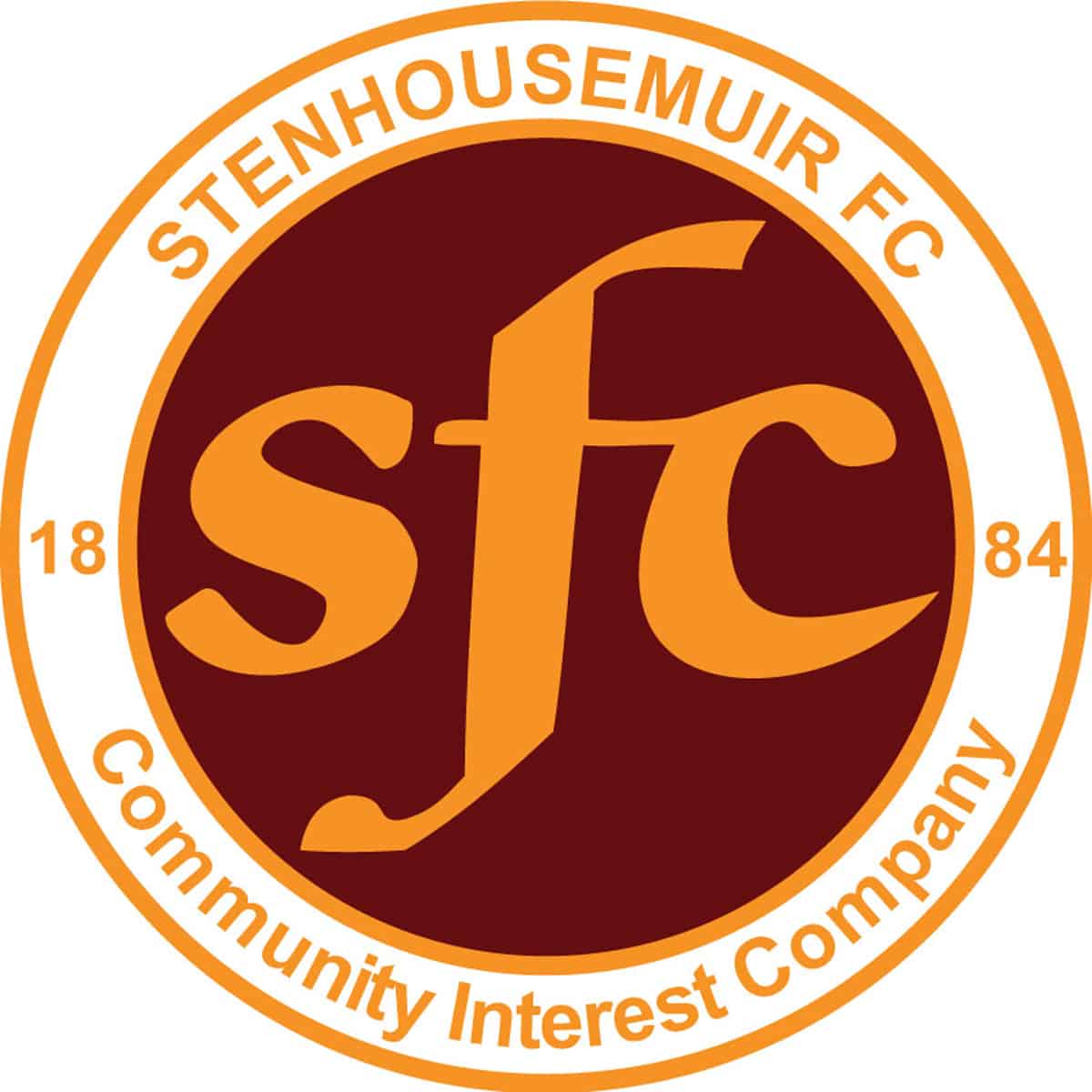 Friendly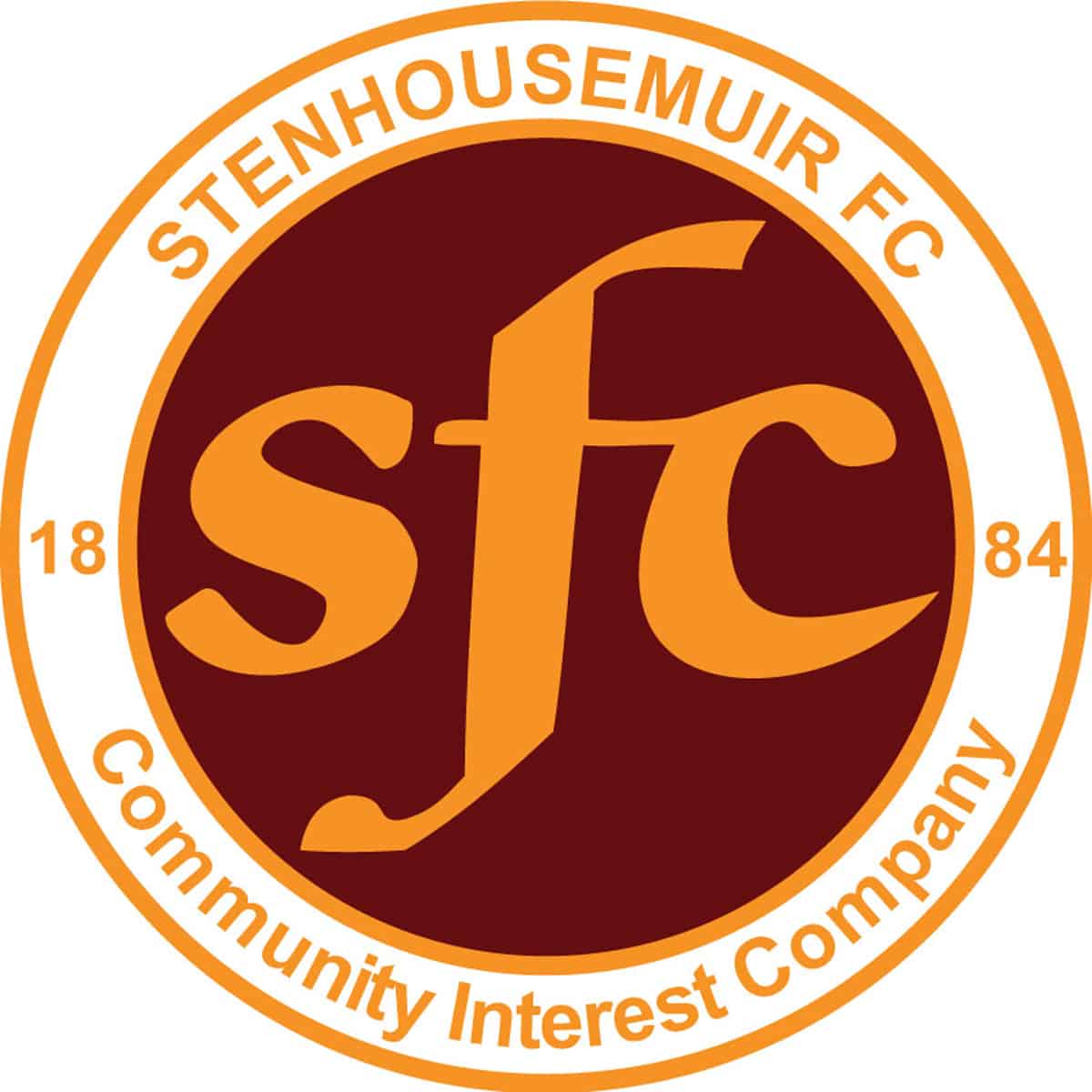 Friendly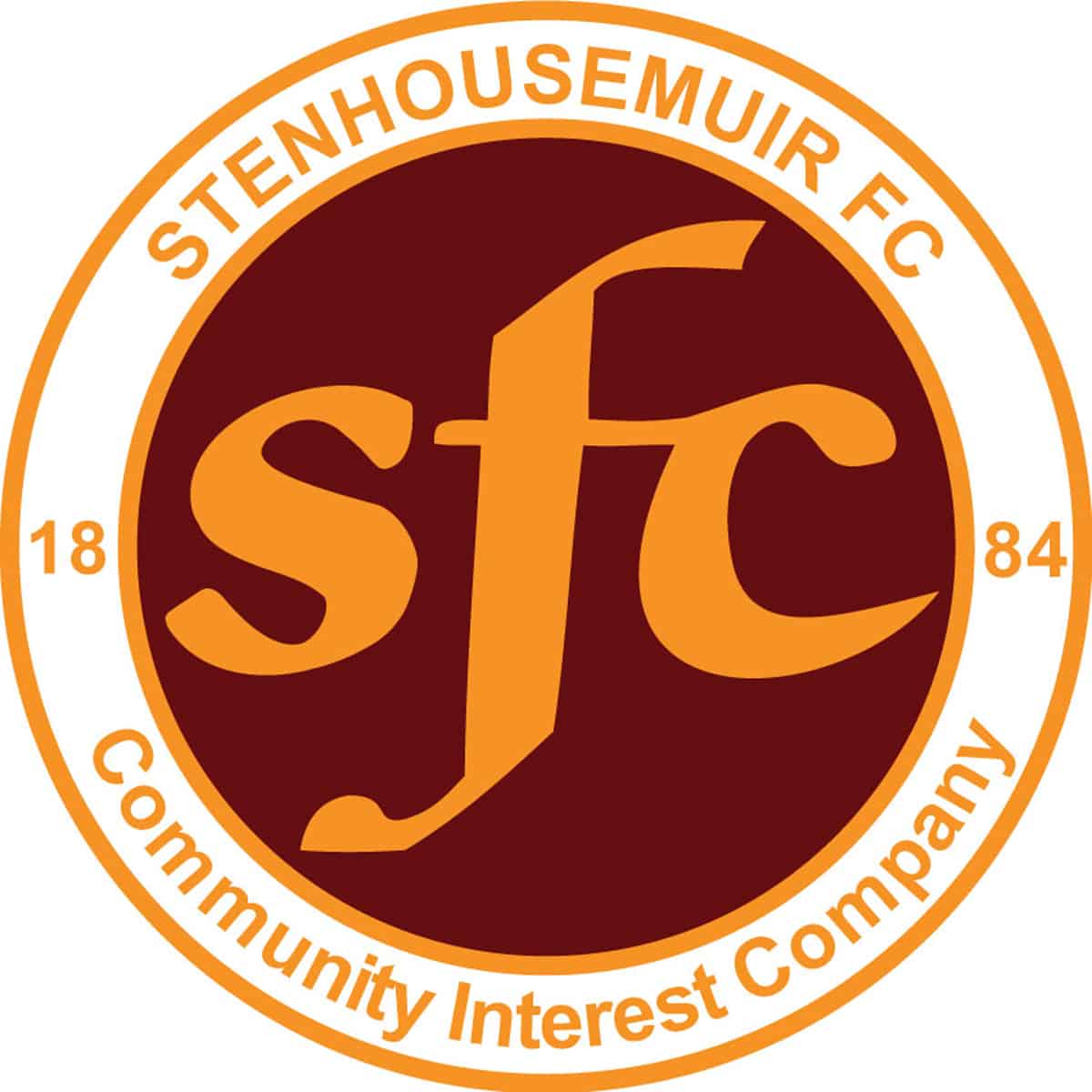 Stirlingshire Cup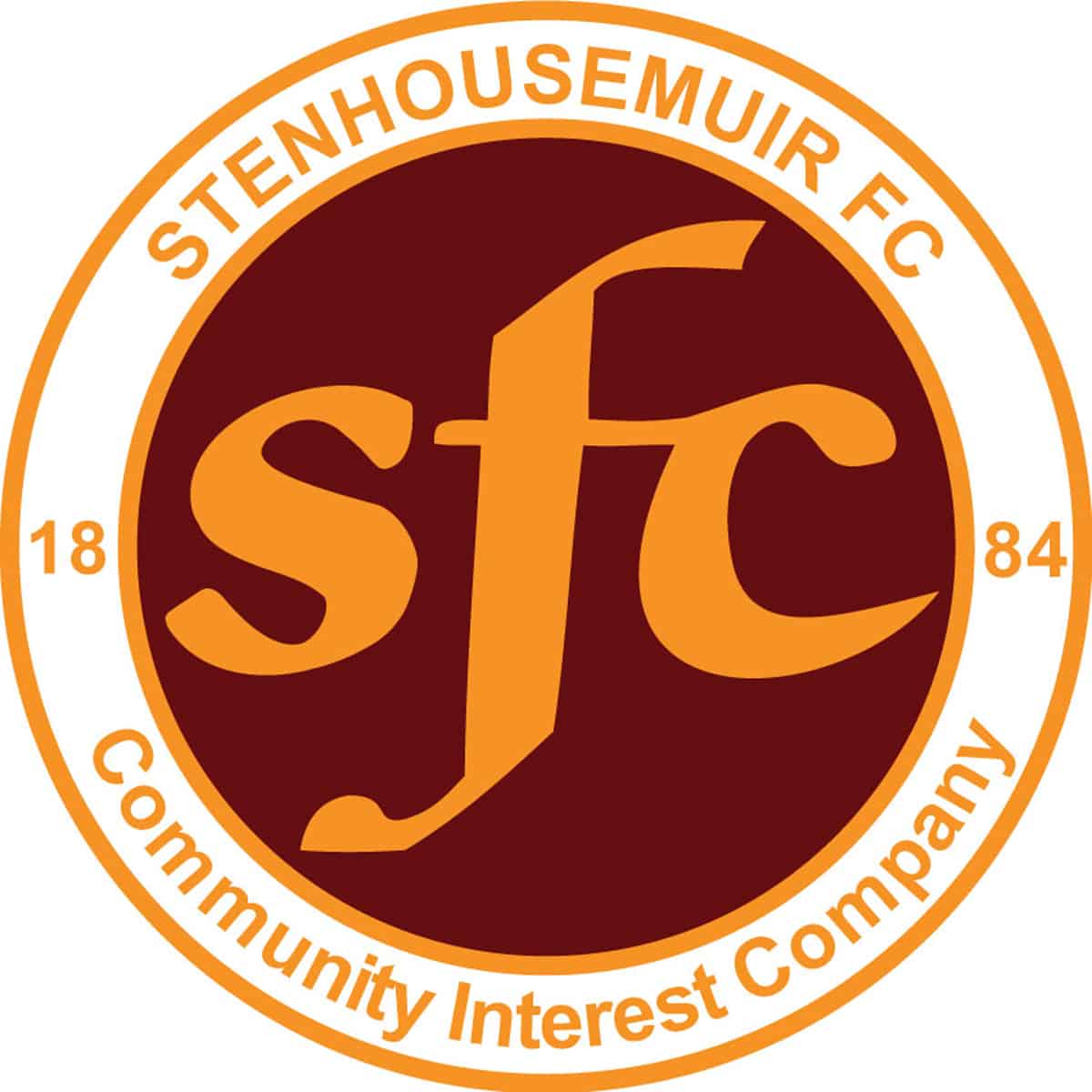 Friendly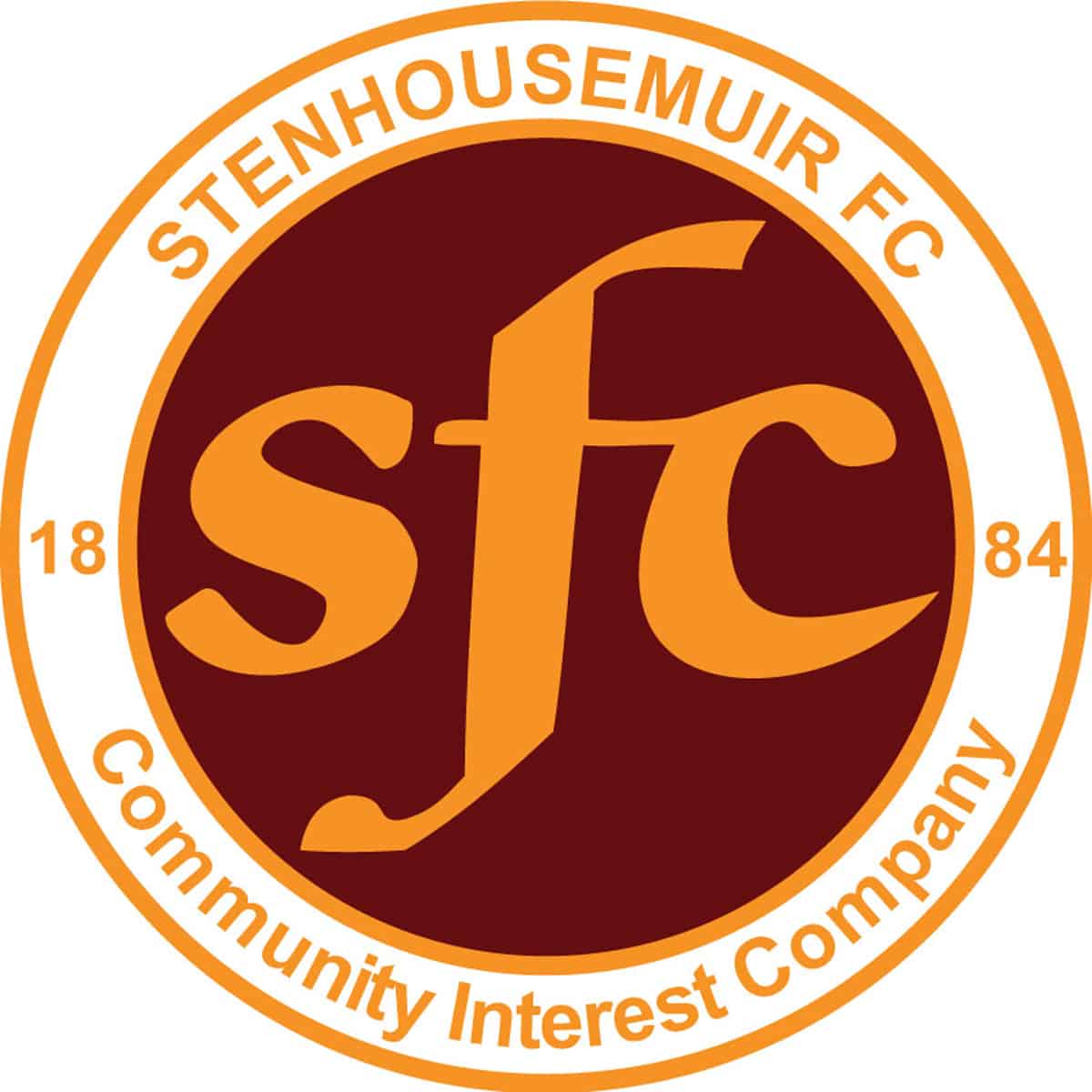 Stirlingshire Cup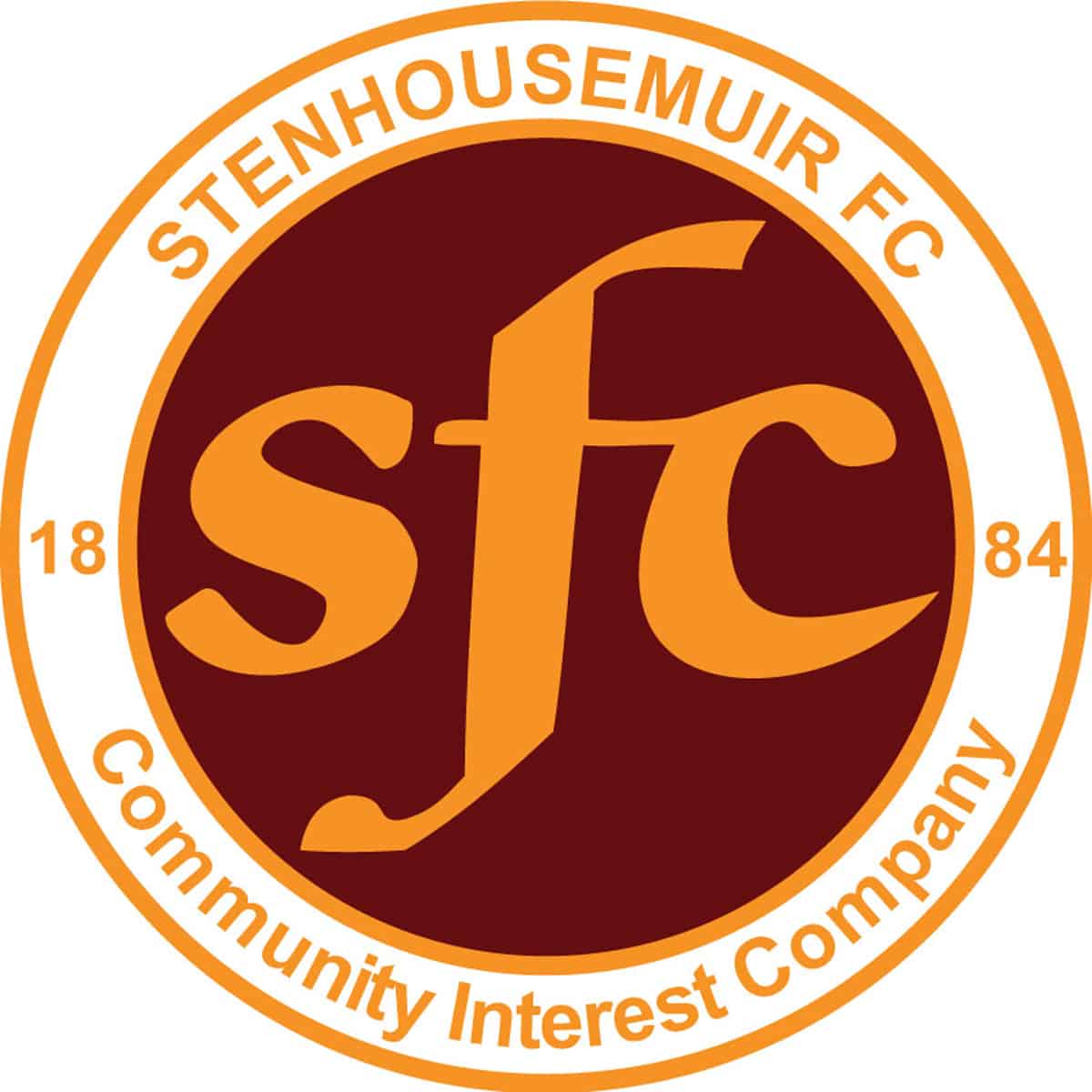 SPFL Ladbrokes League 1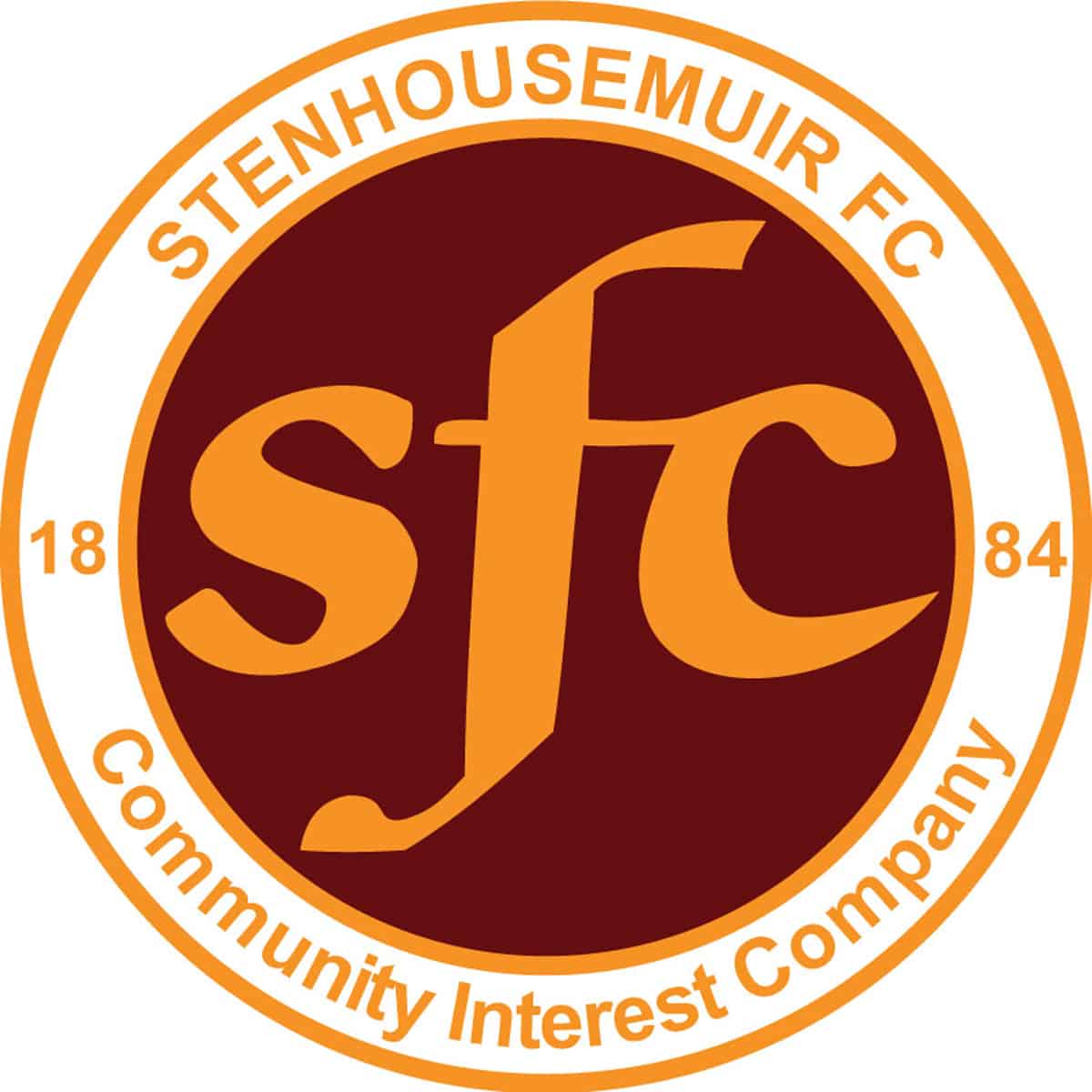 SPFL Ladbrokes League 1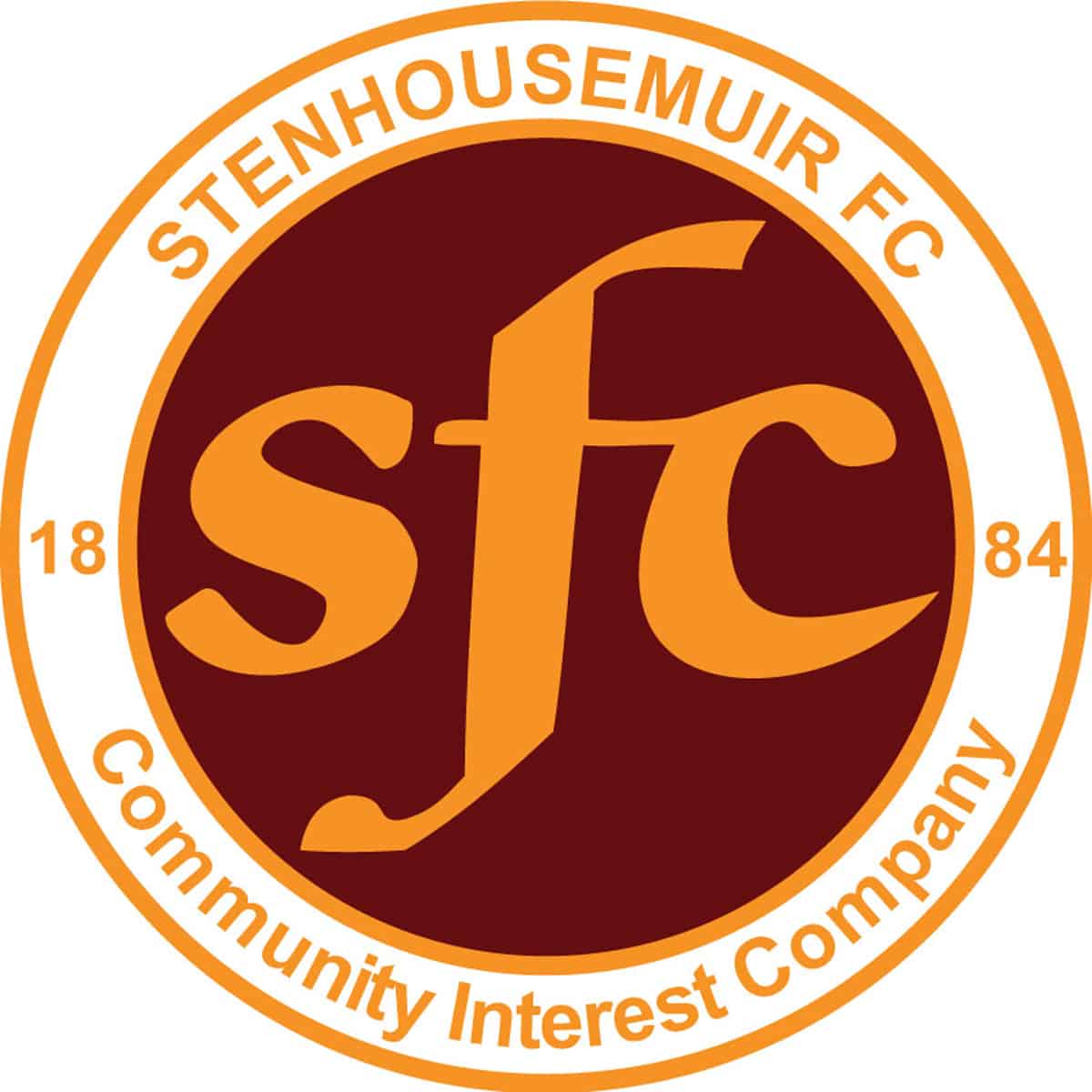 SPFL Ladbrokes League 1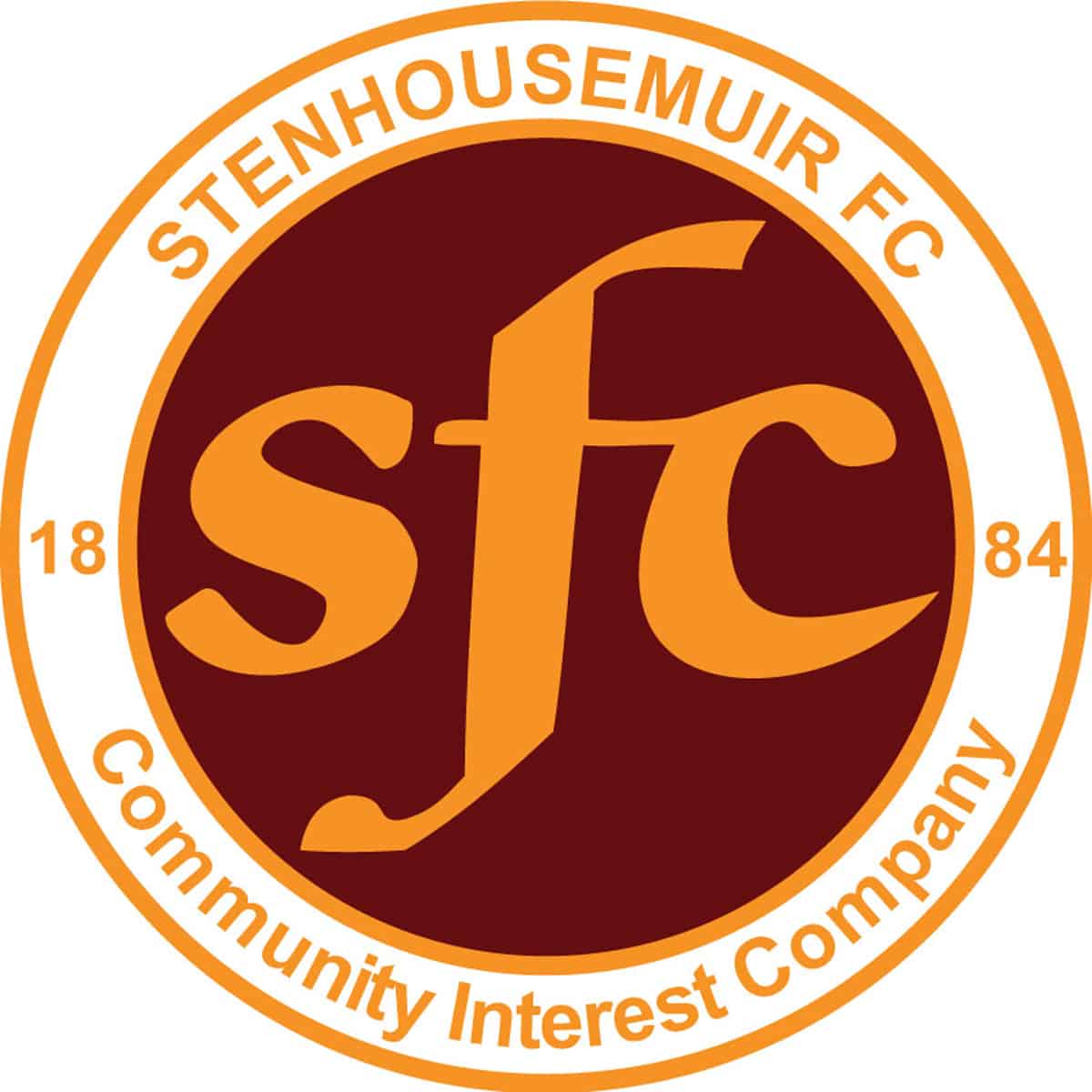 SPFL Ladbrokes League 1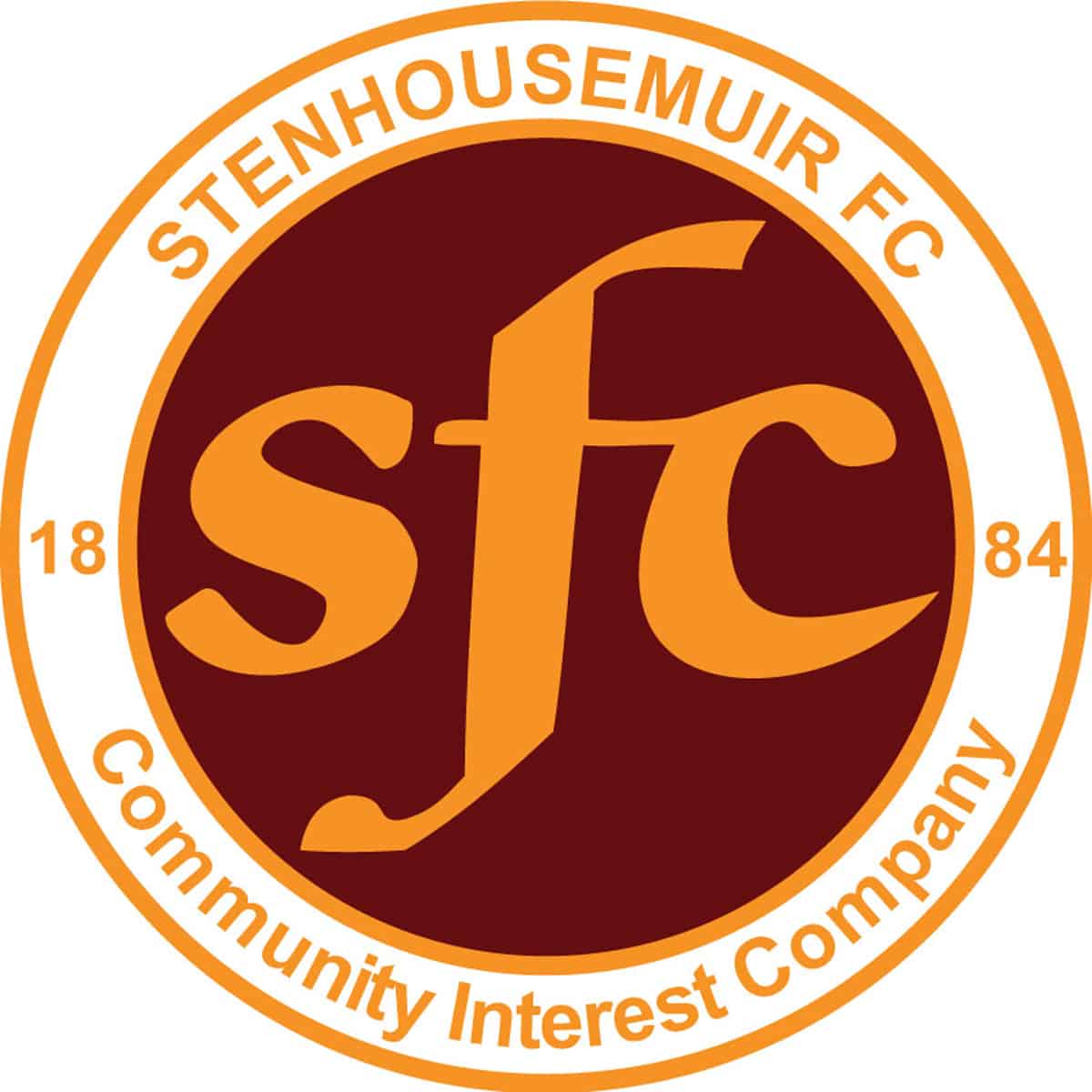 SPFL Ladbrokes League 1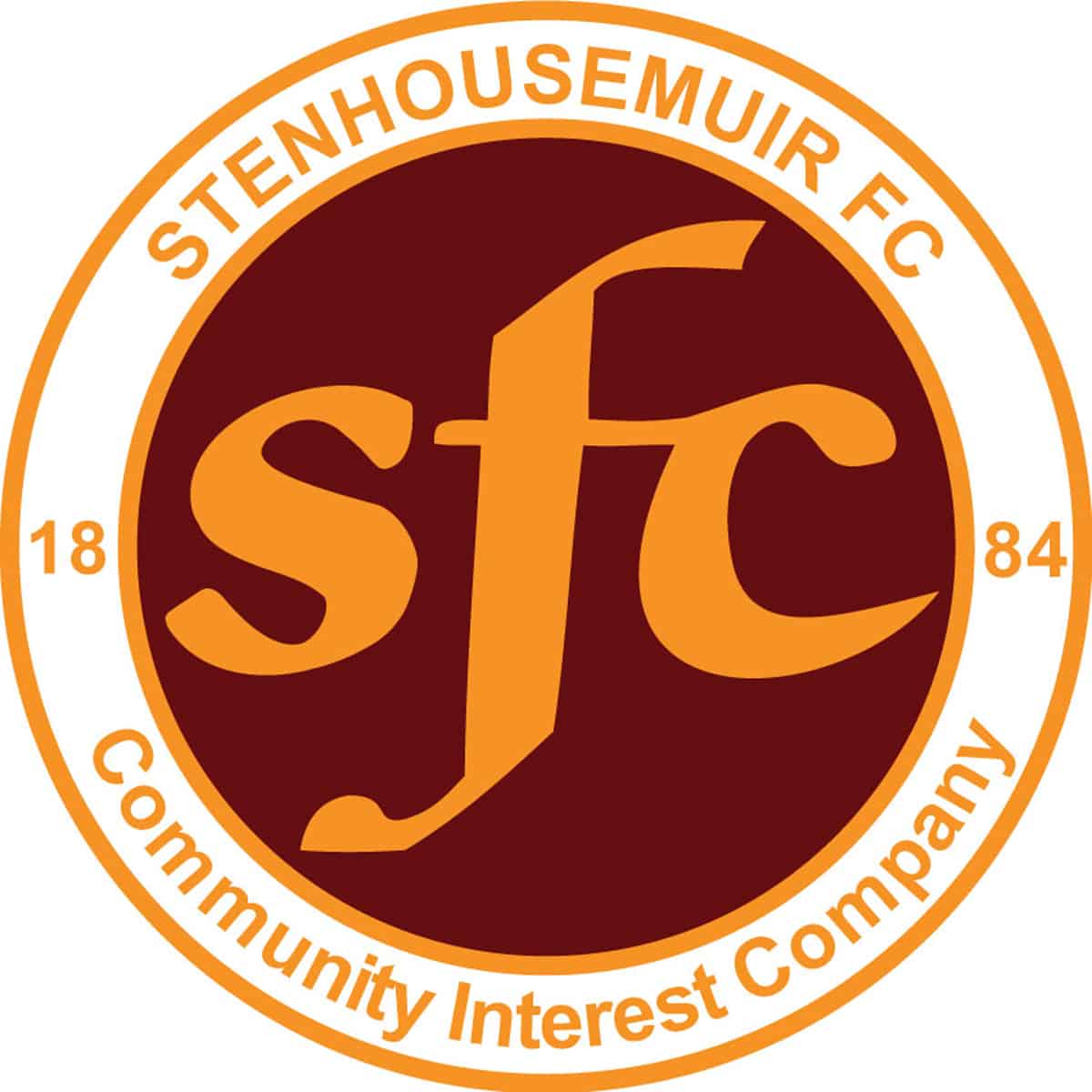 SPFL Ladbrokes League 1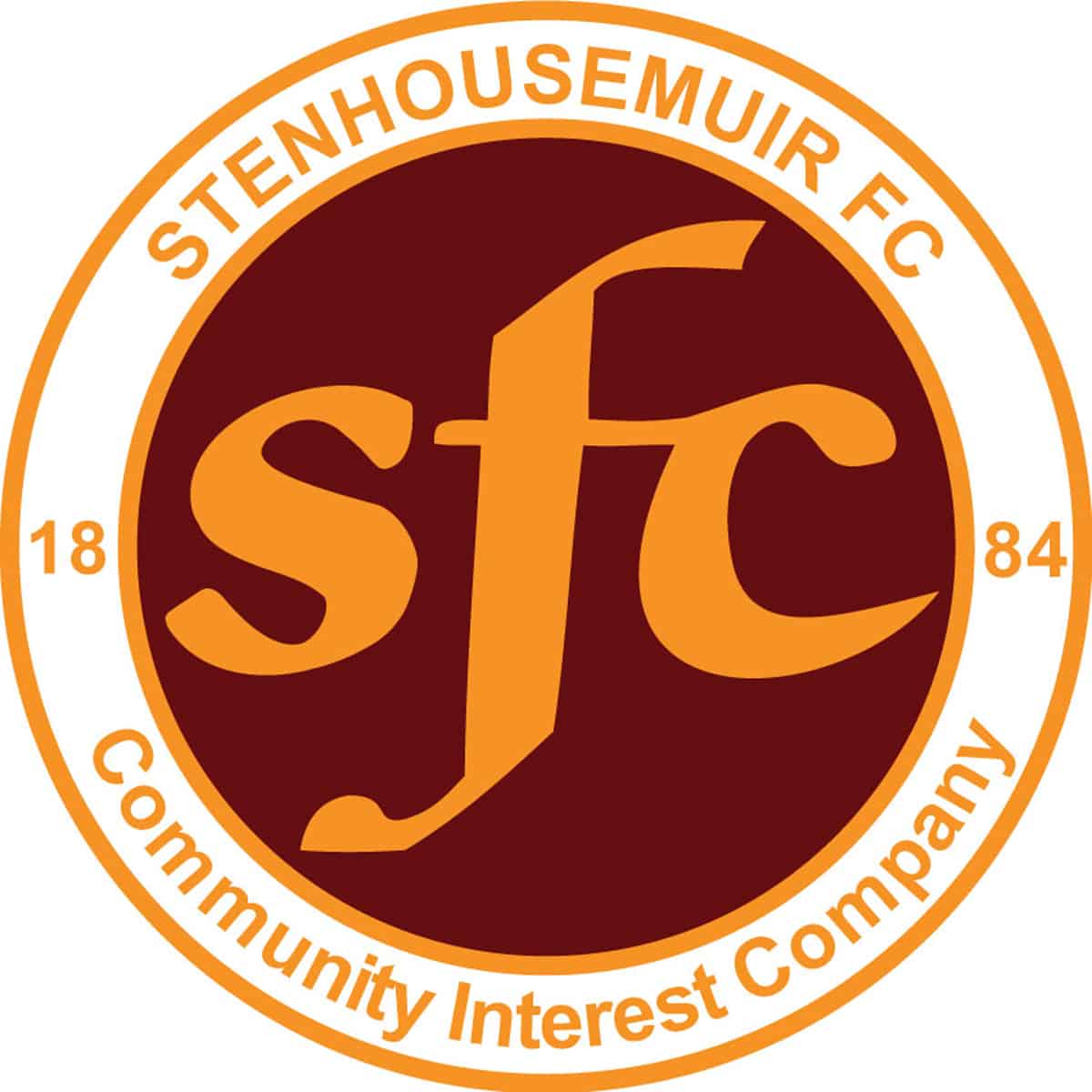 SPFL Ladbrokes League 1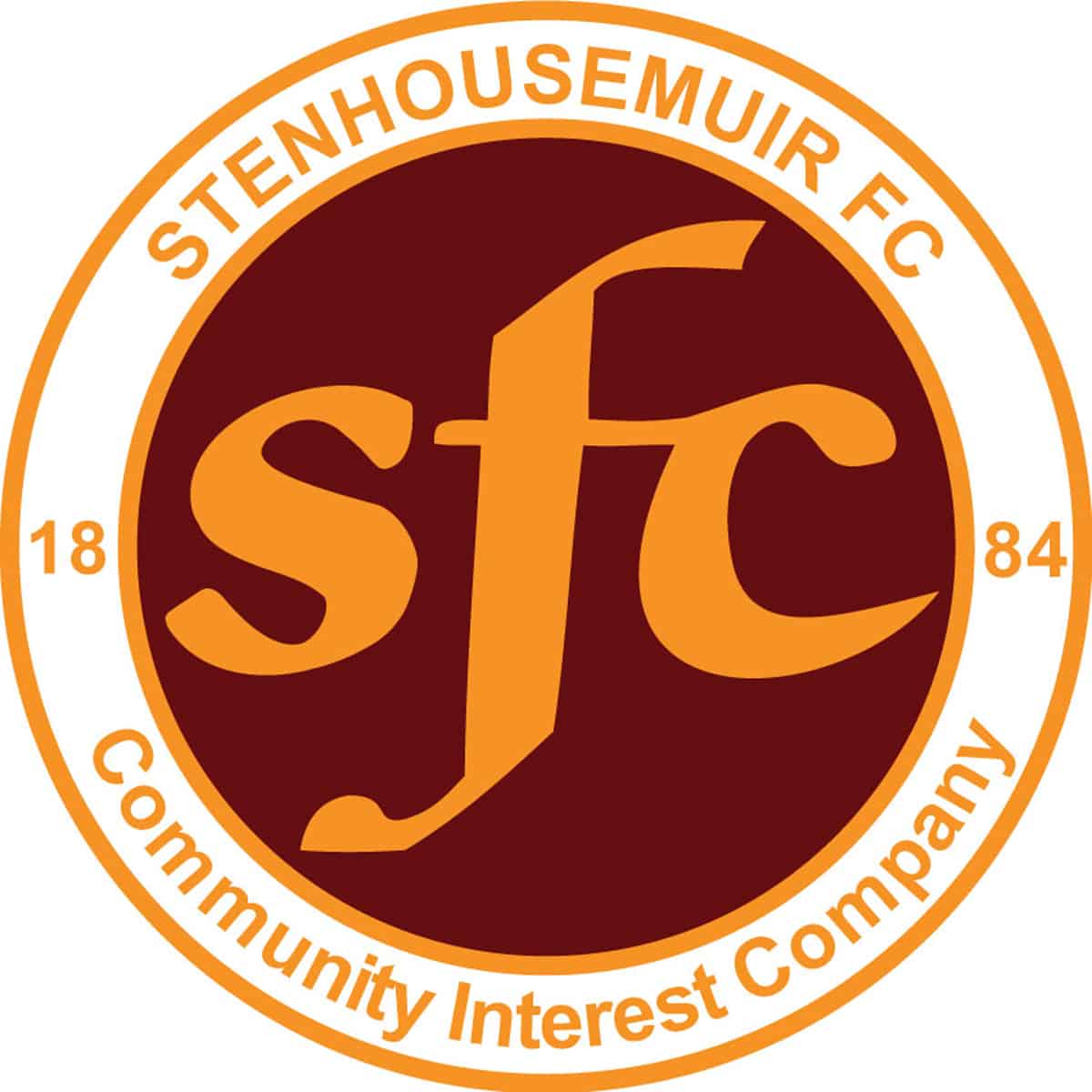 SPFL Ladbrokes League 1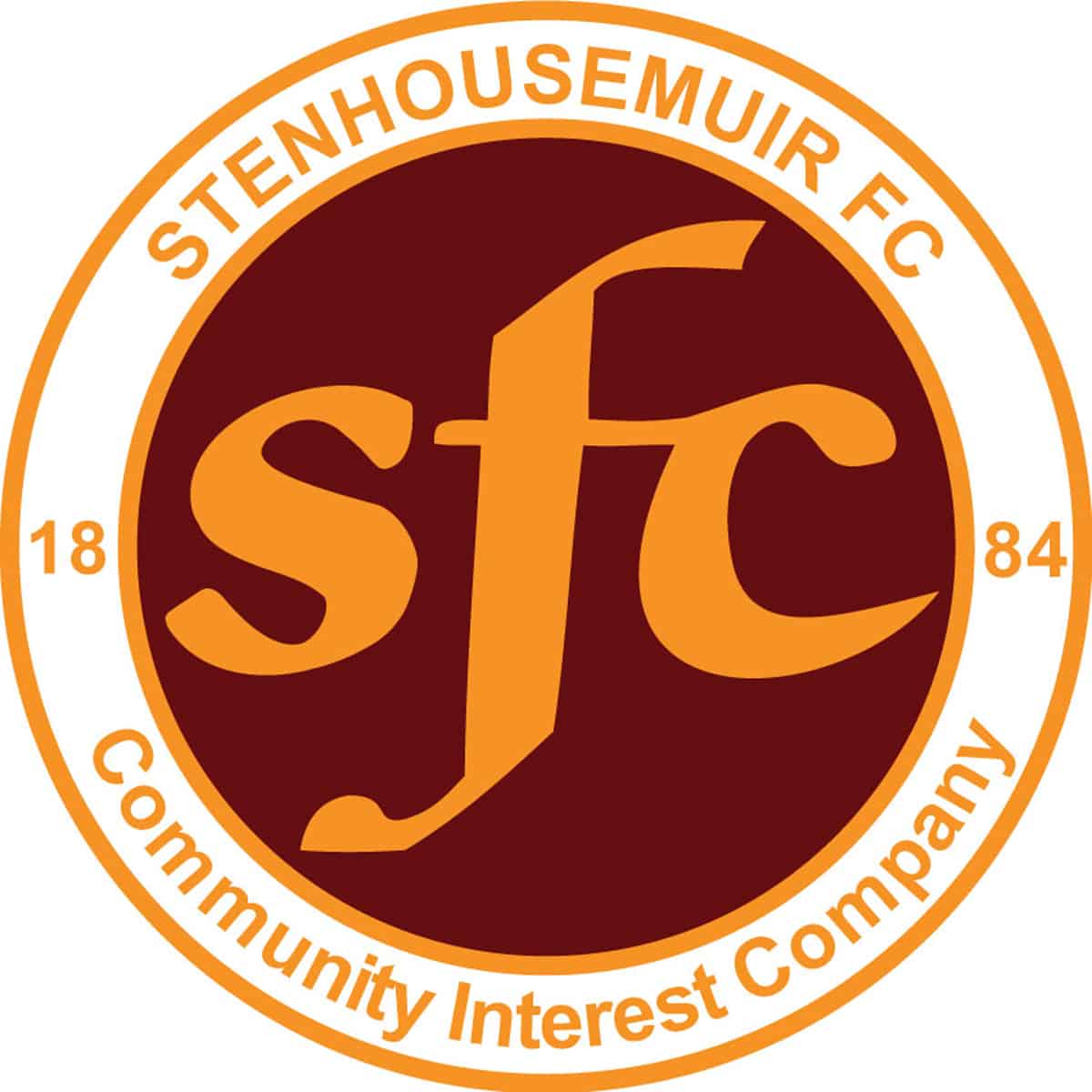 SPFL Ladbrokes League 1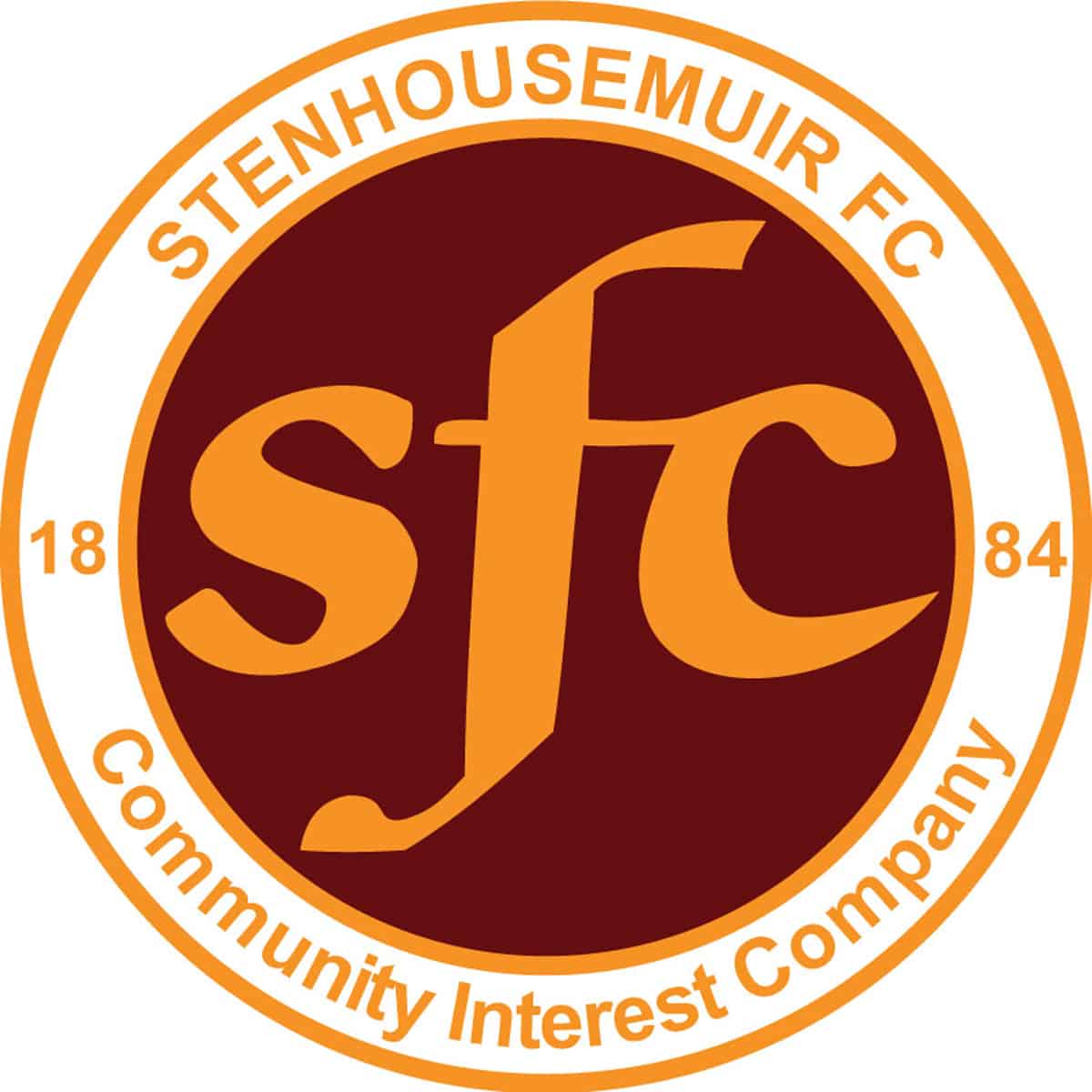 SPFL Ladbrokes League 1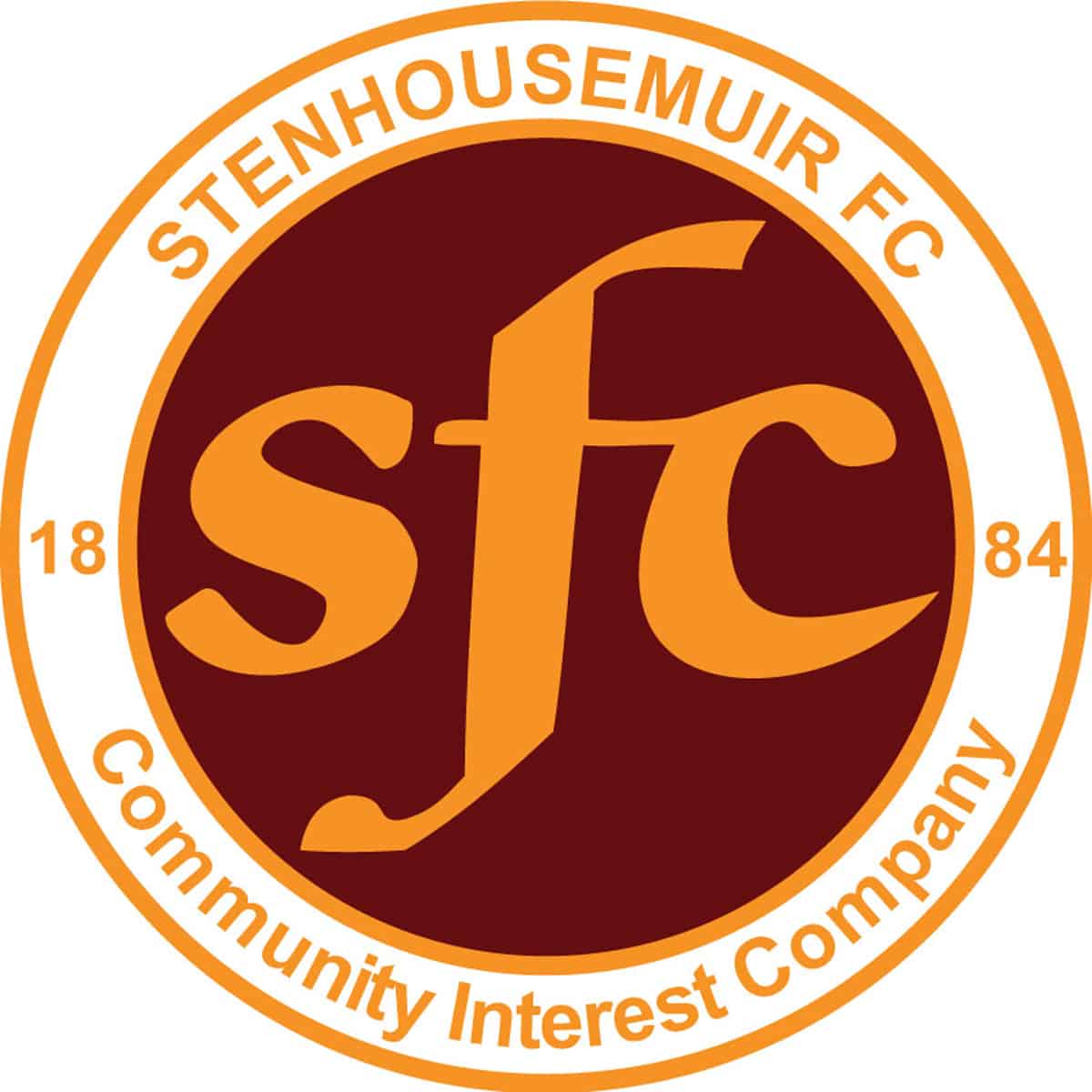 SPFL Ladbrokes League 1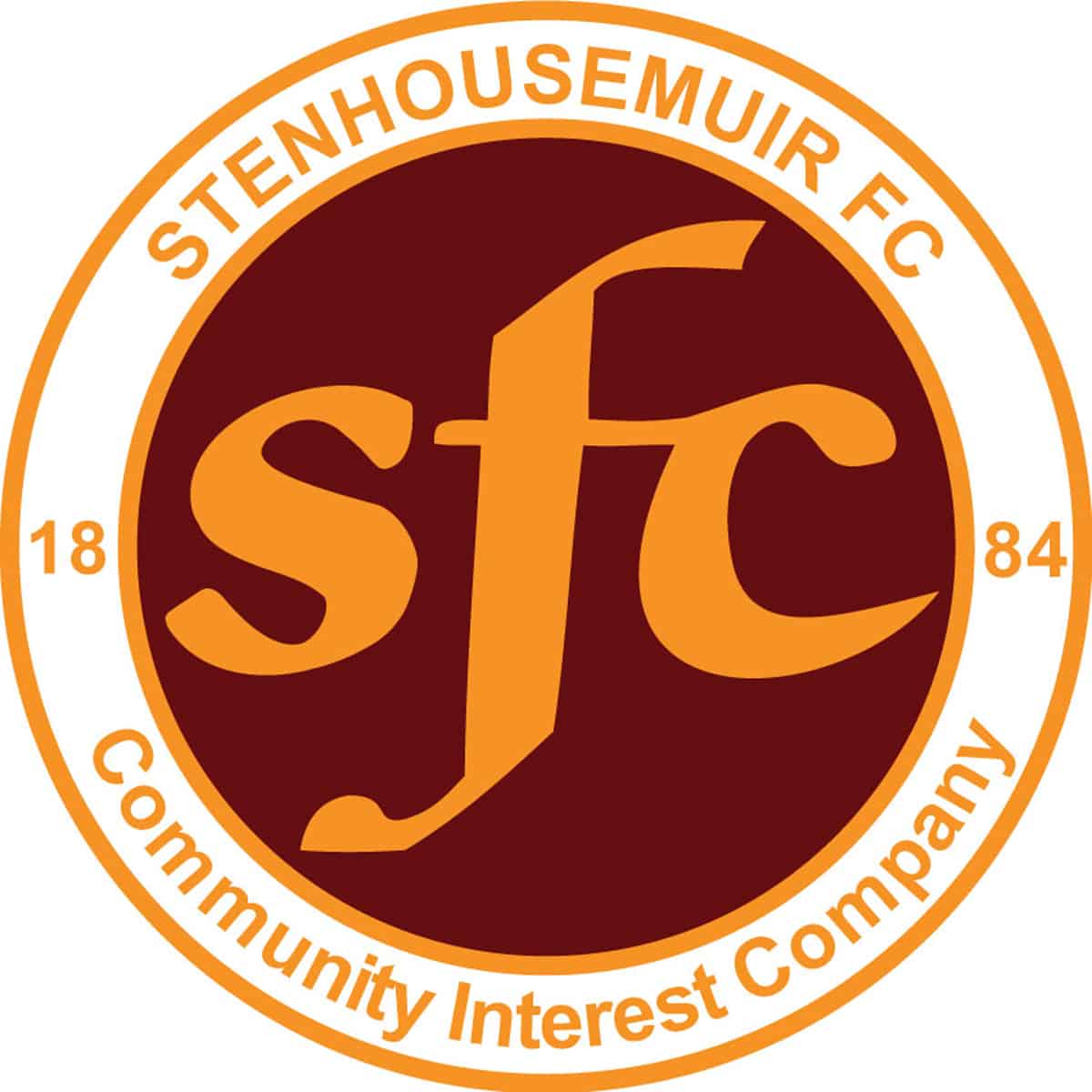 SPFL Ladbrokes League 1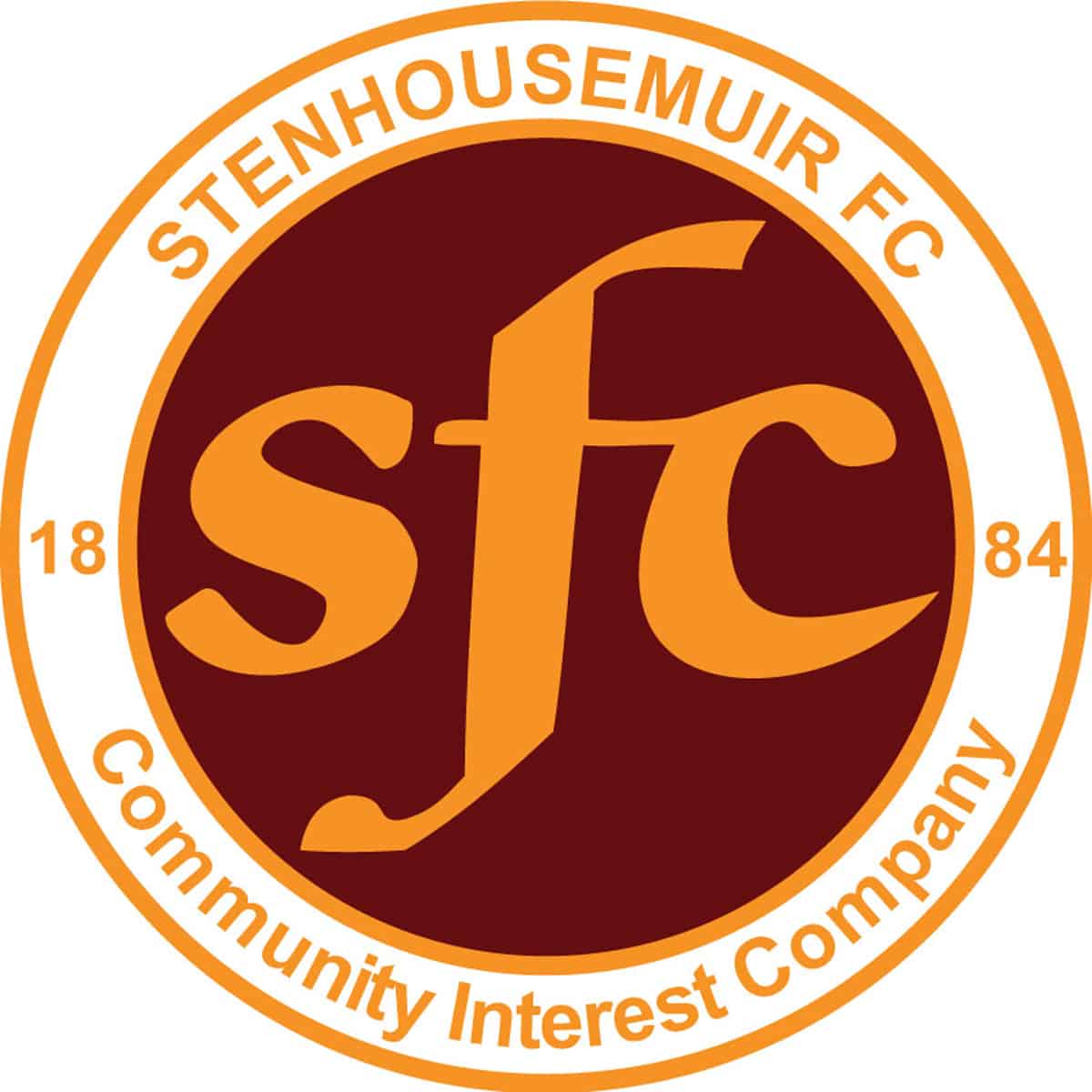 SPFL Ladbrokes League 1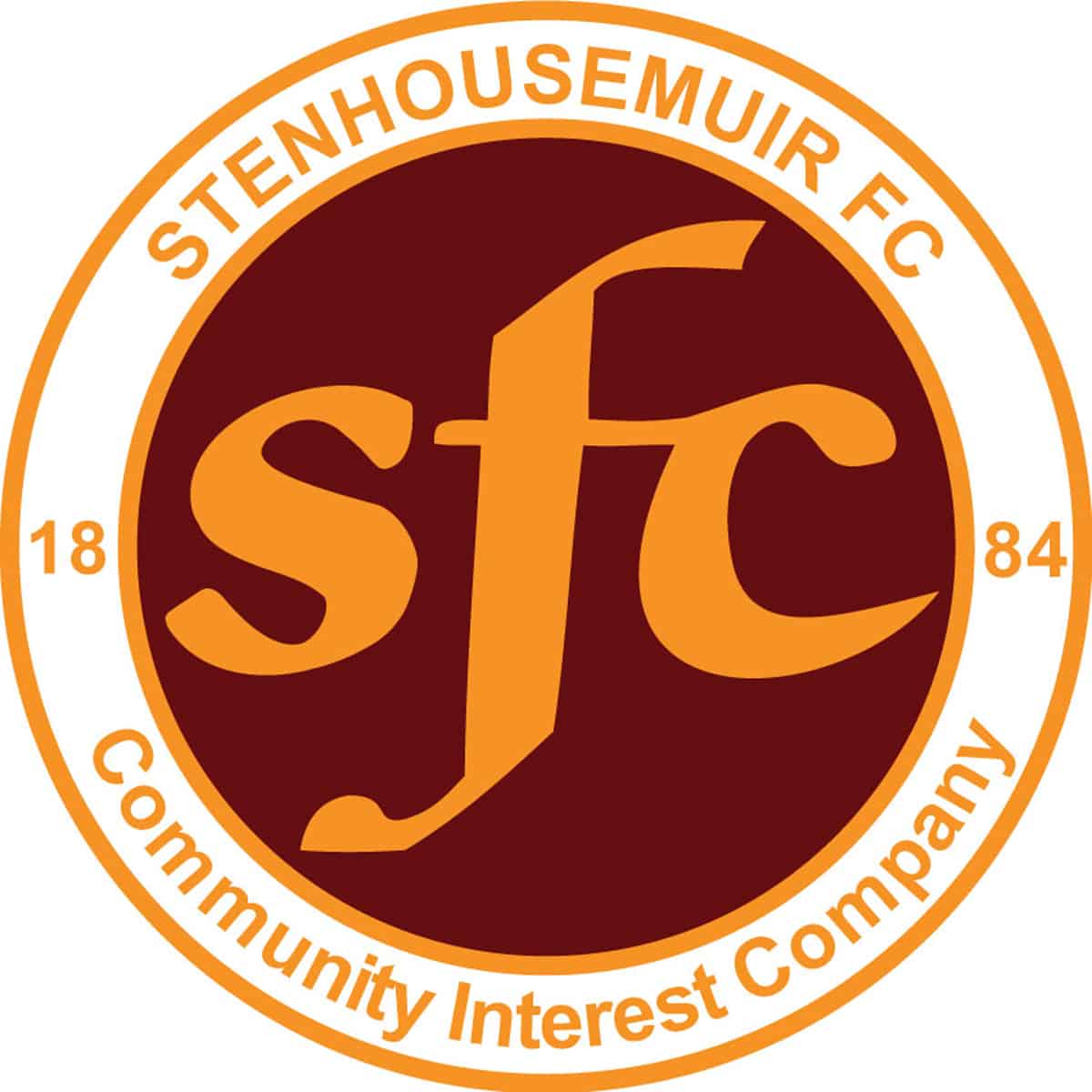 SPFL Ladbrokes League 1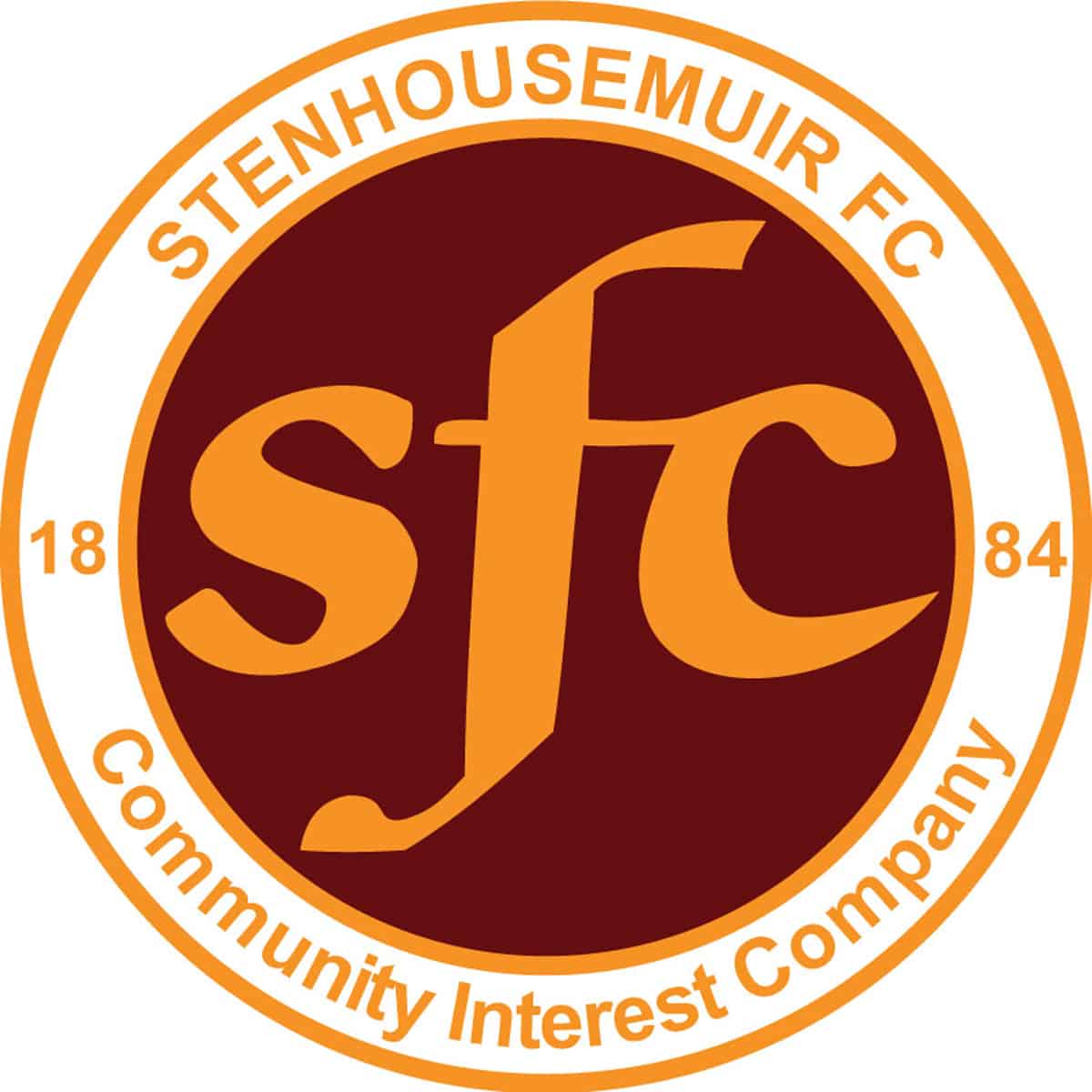 SPFL Ladbrokes League 1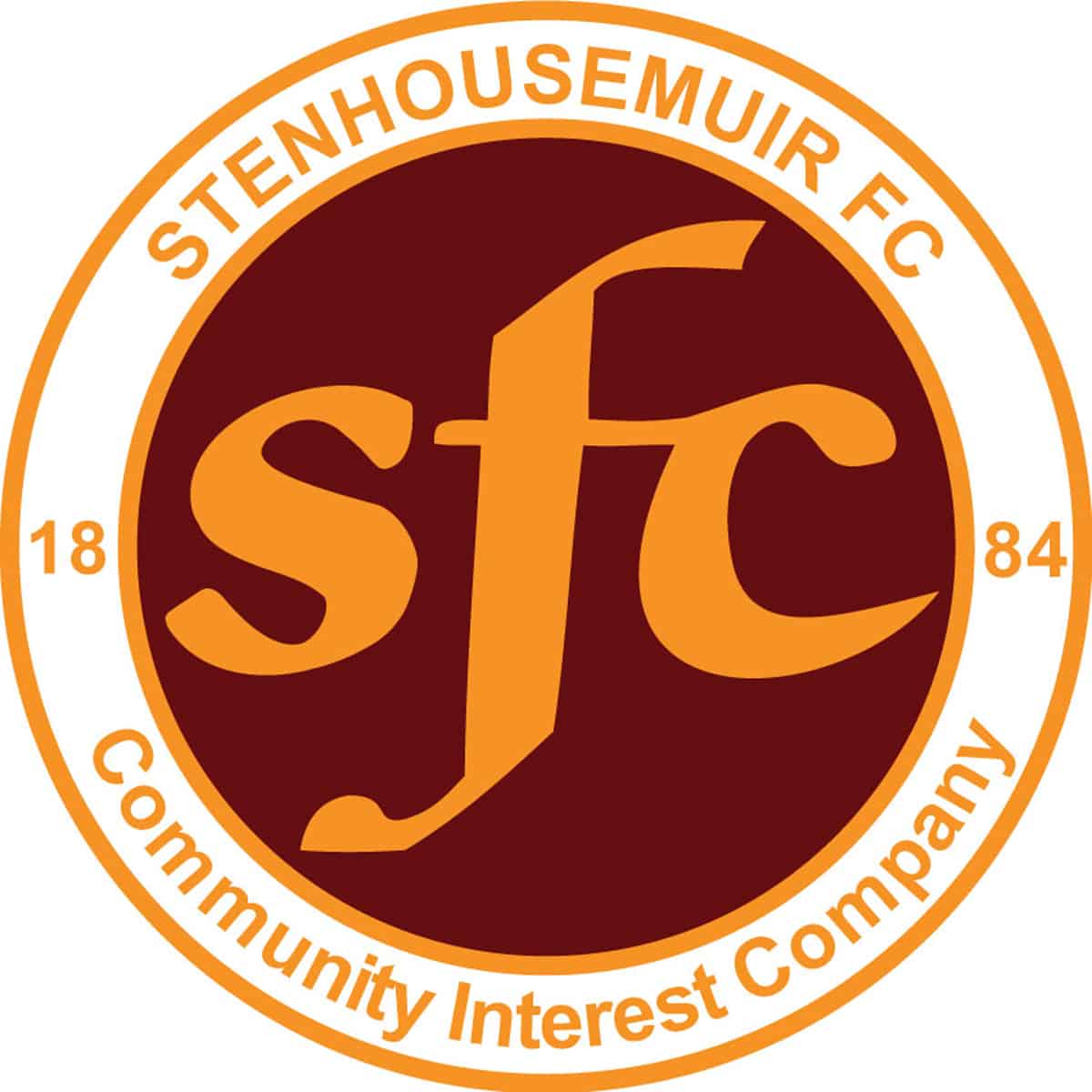 SPFL Ladbrokes League 1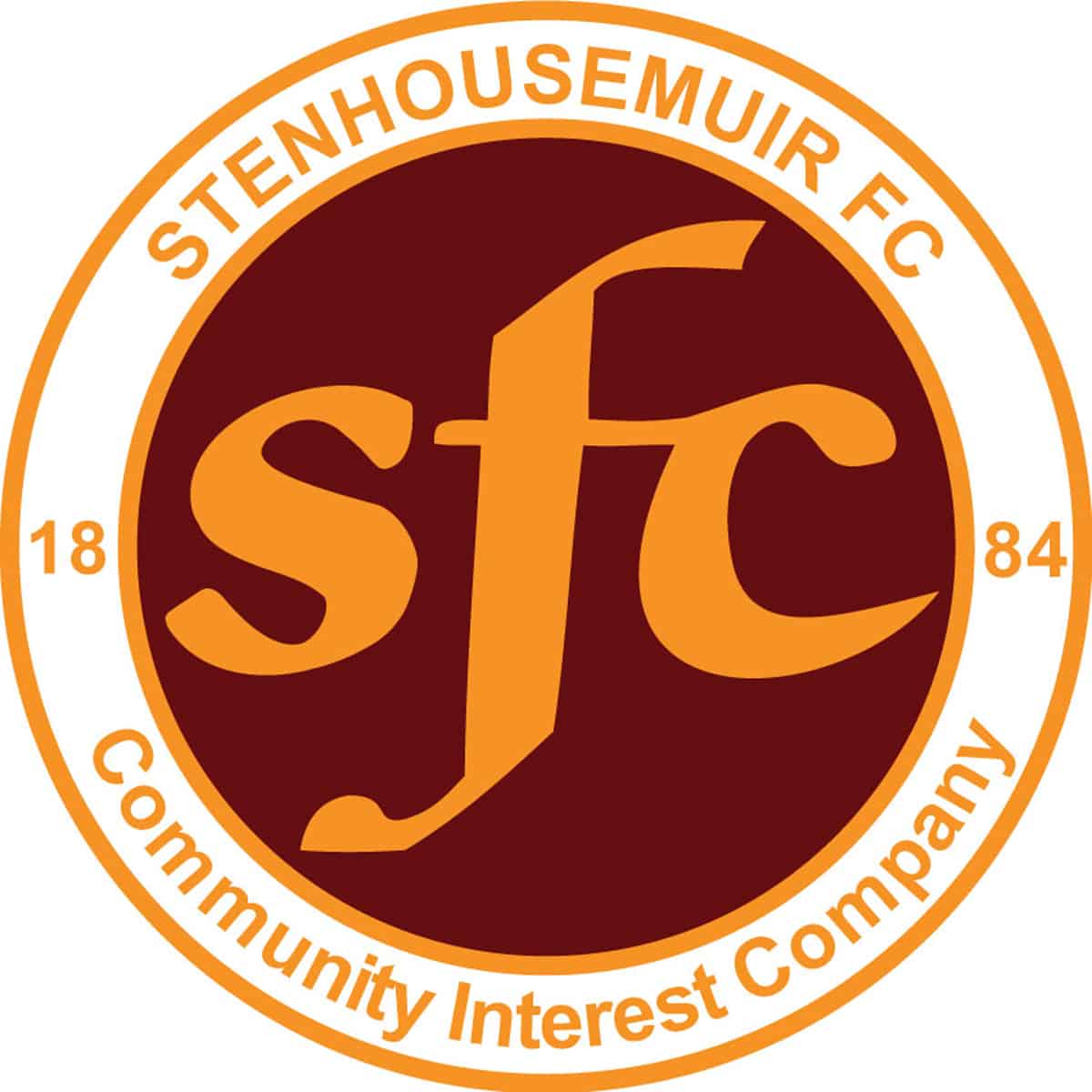 SPFL Ladbrokes League 1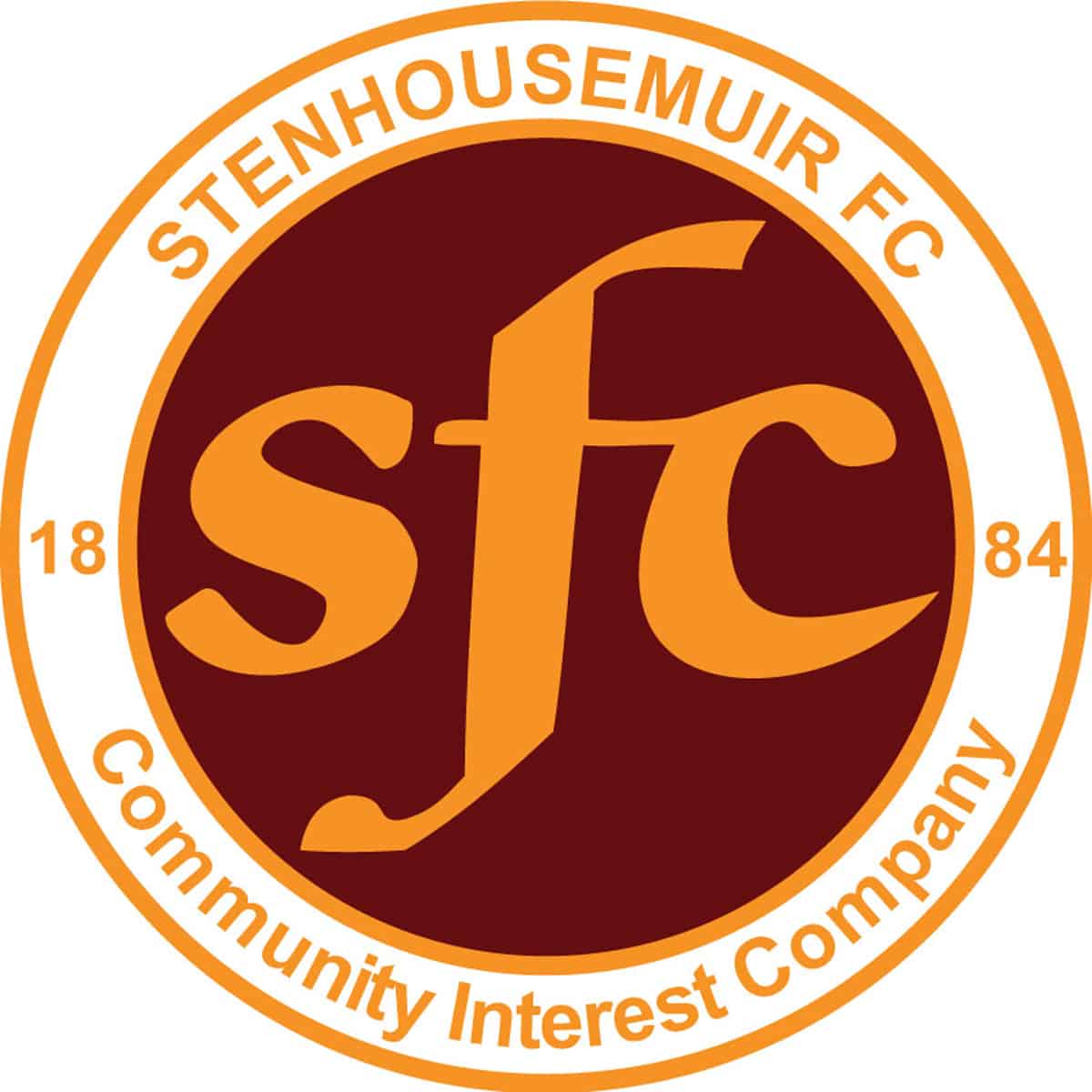 SPFL Ladbrokes League 1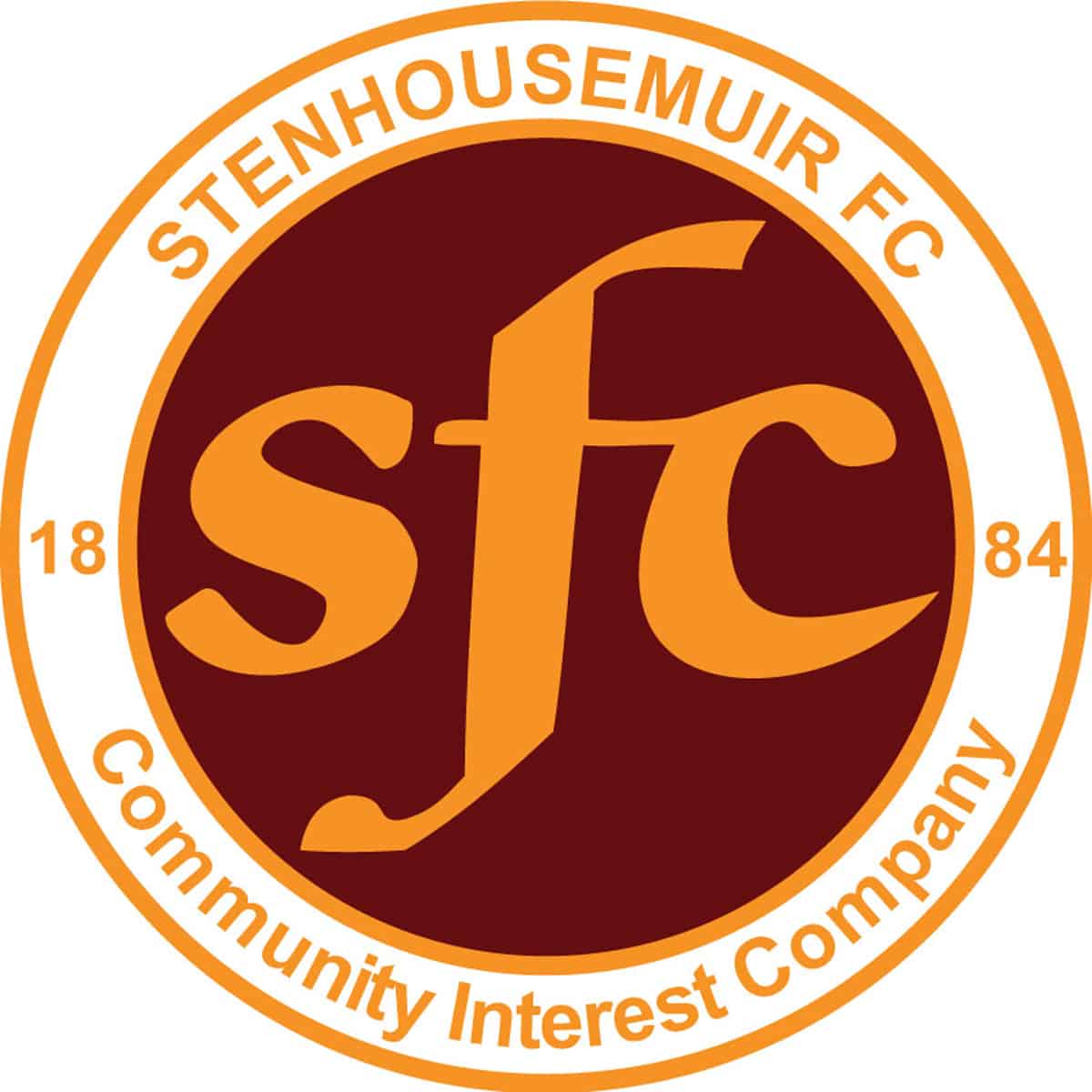 SPFL Ladbrokes League 1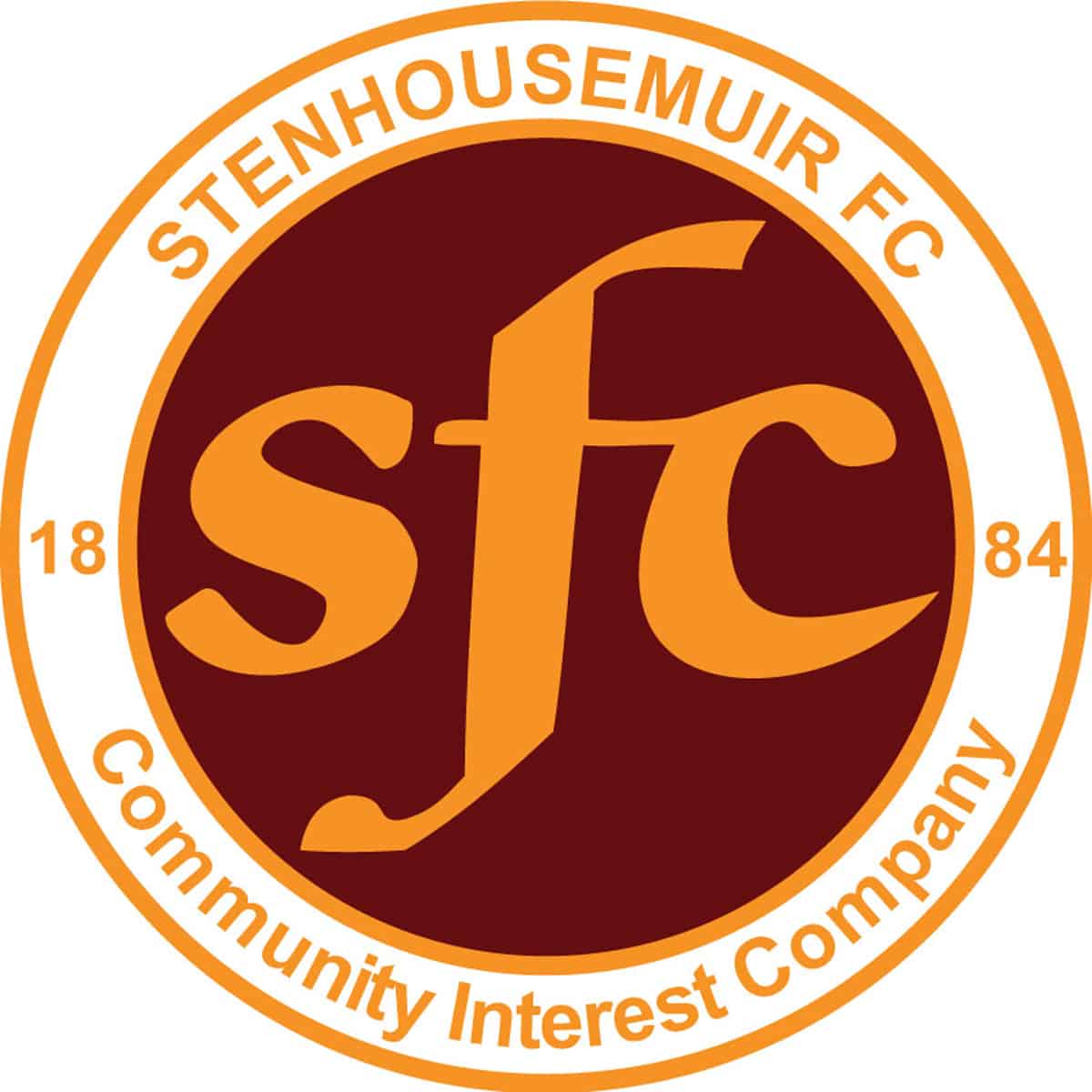 SPFL Ladbrokes League 1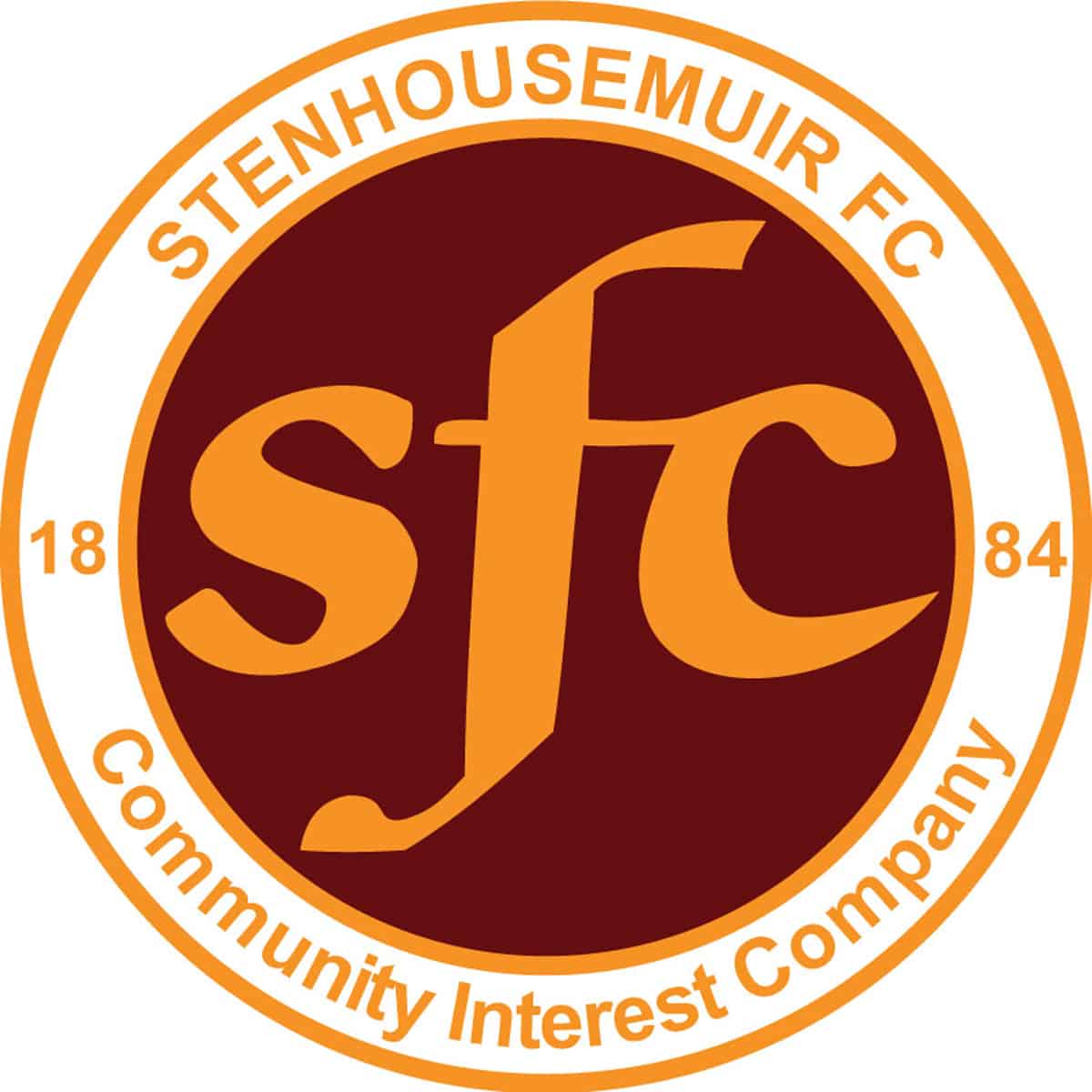 SPFL Ladbrokes League 1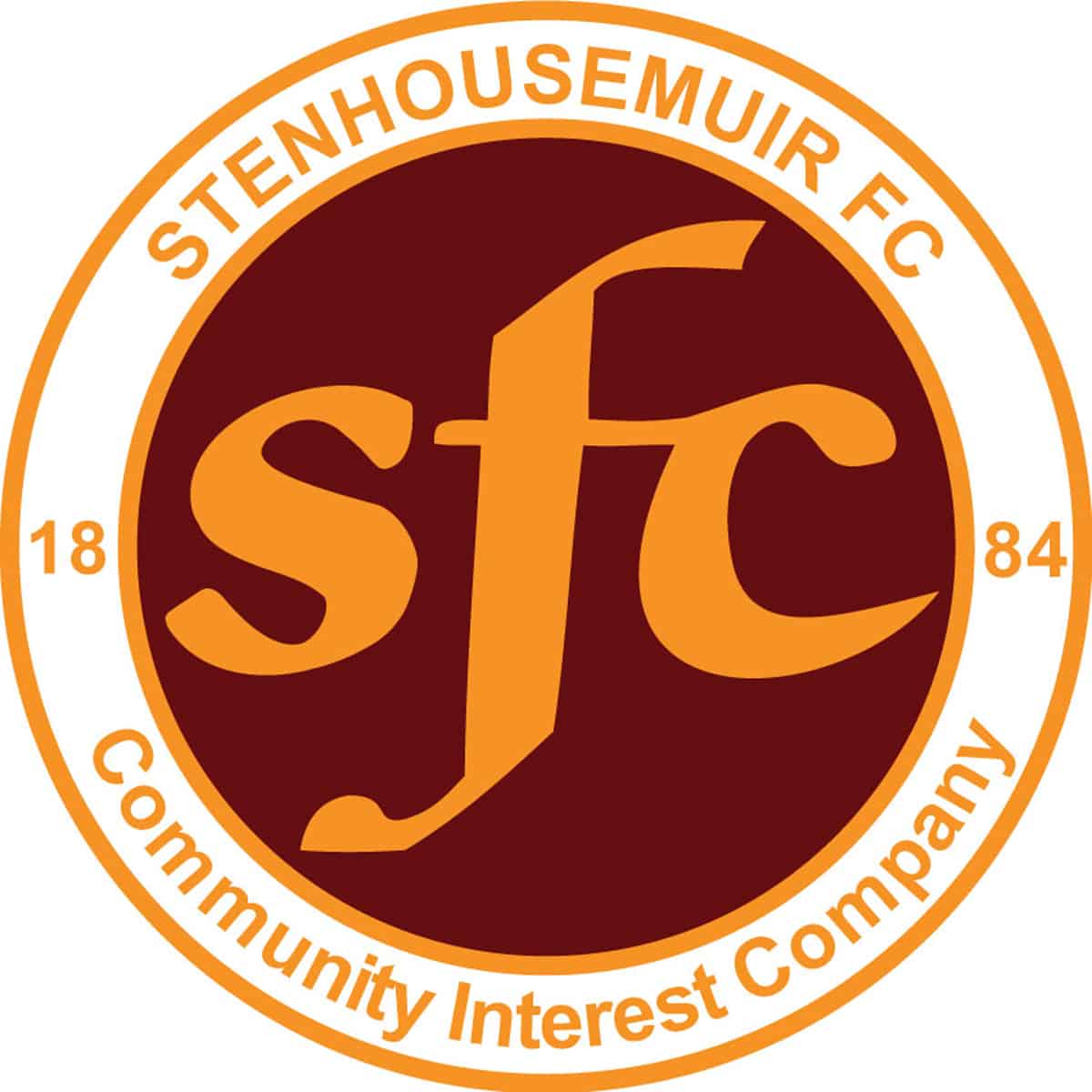 Scottish Gas Men's Scottish Cup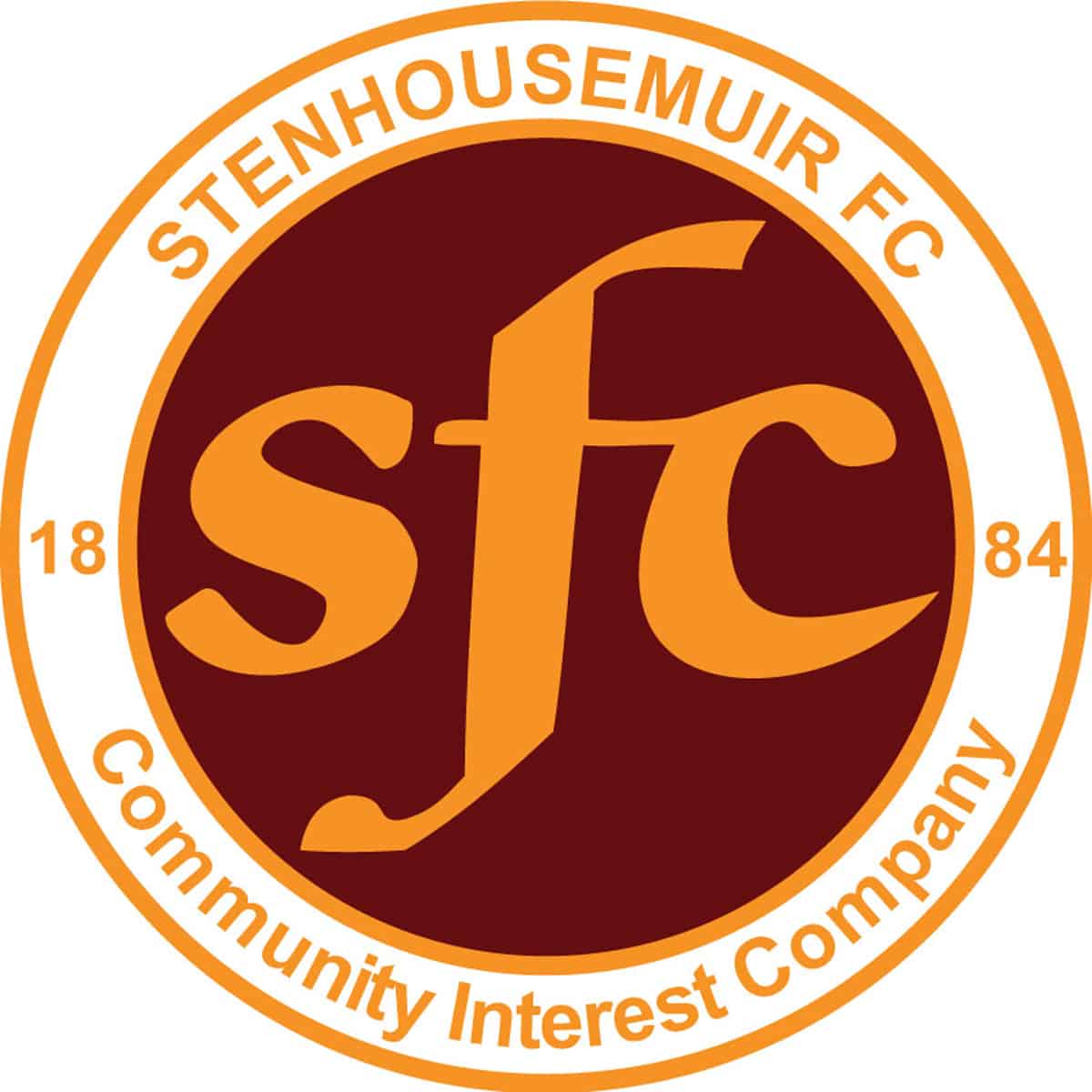 SPFL Ladbrokes League 1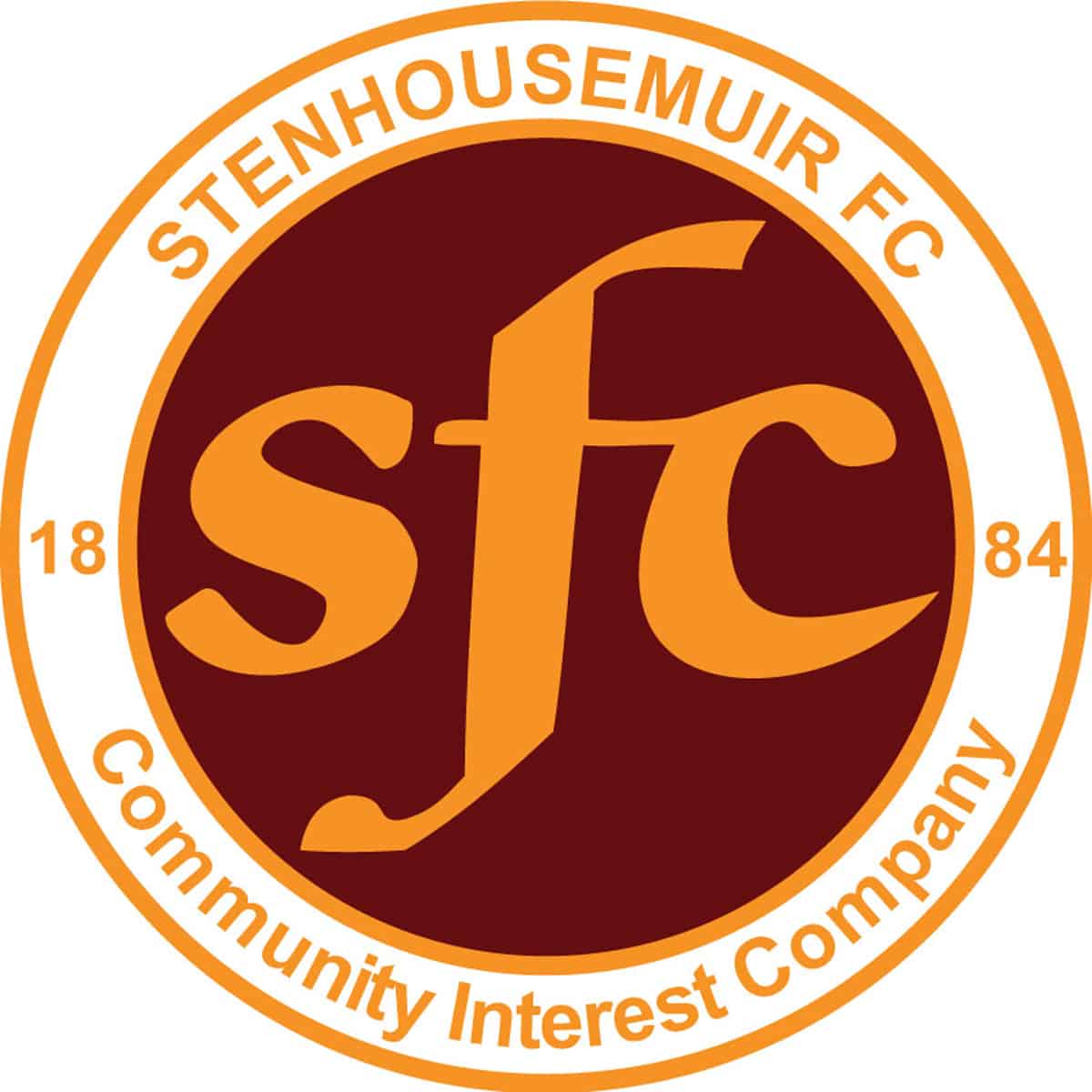 SPFL Ladbrokes League 1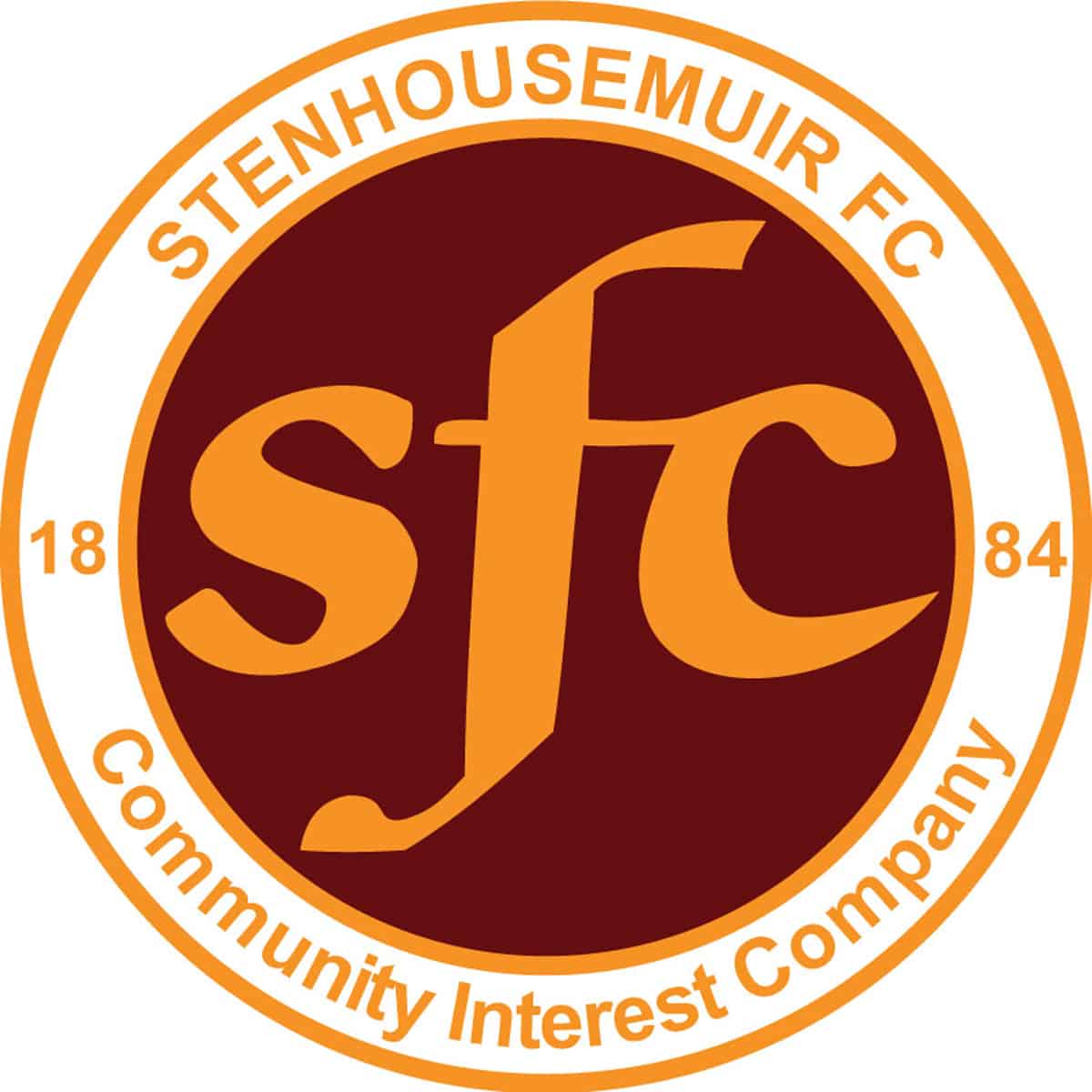 SPFL Ladbrokes League 1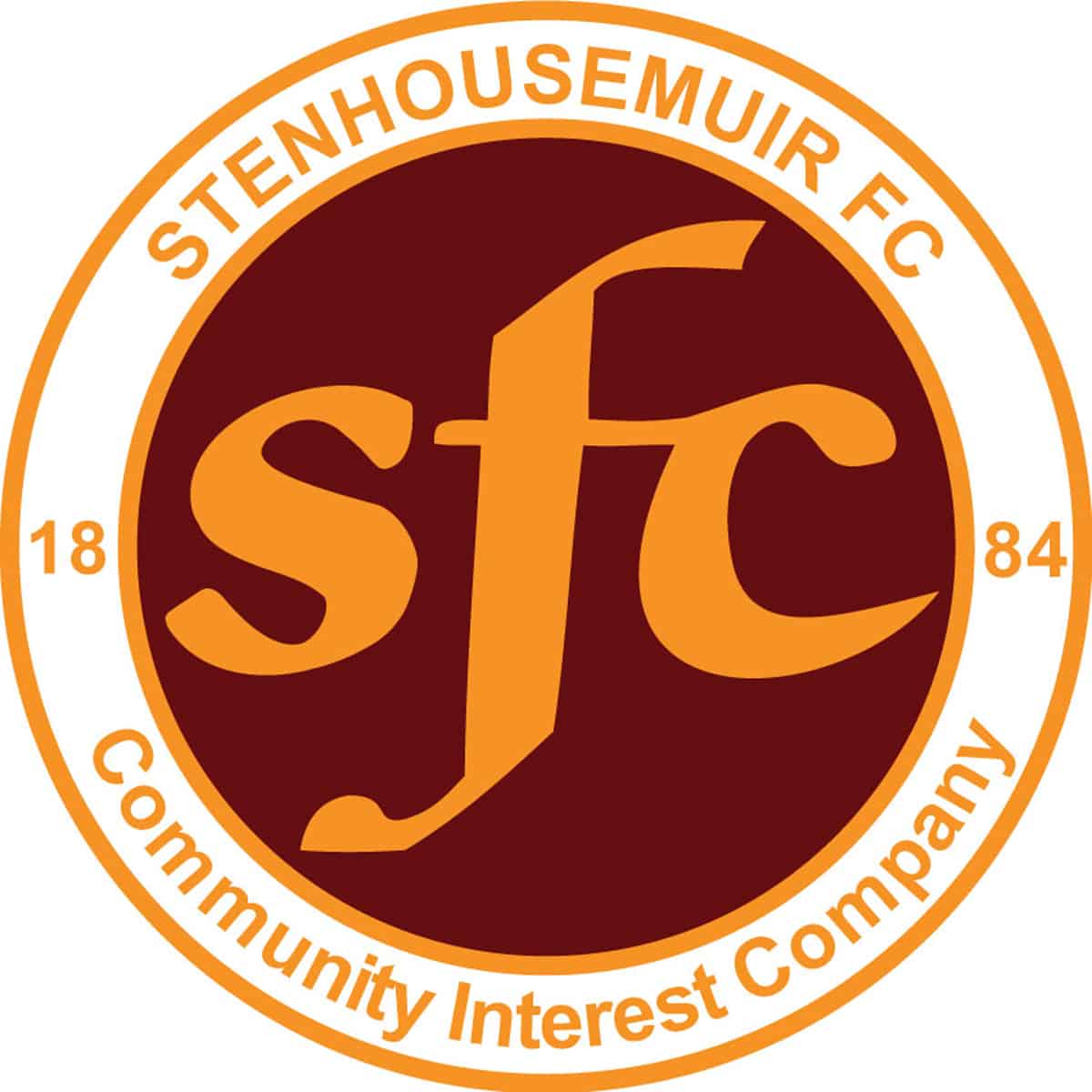 SPFL Ladbrokes League 1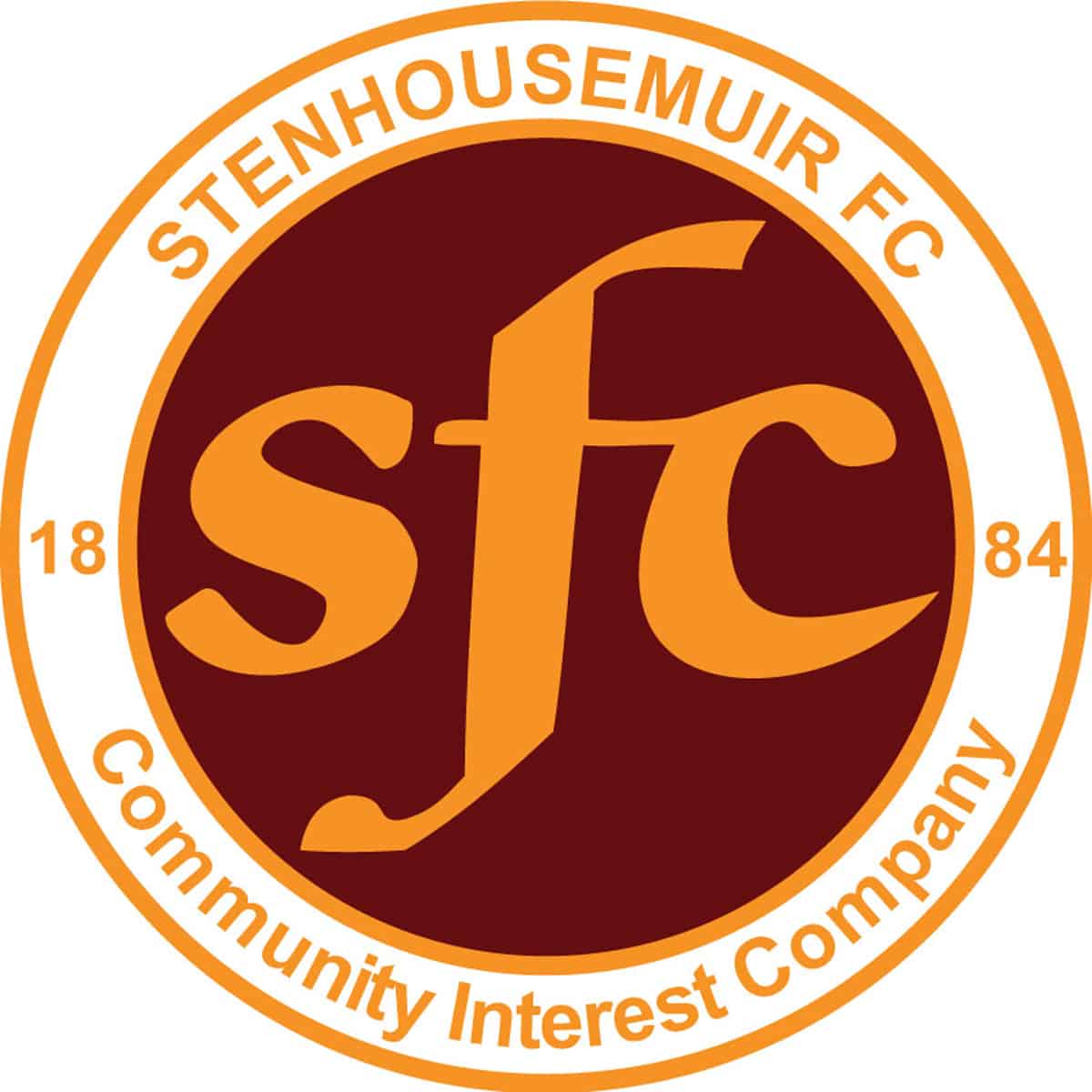 SPFL Ladbrokes League 1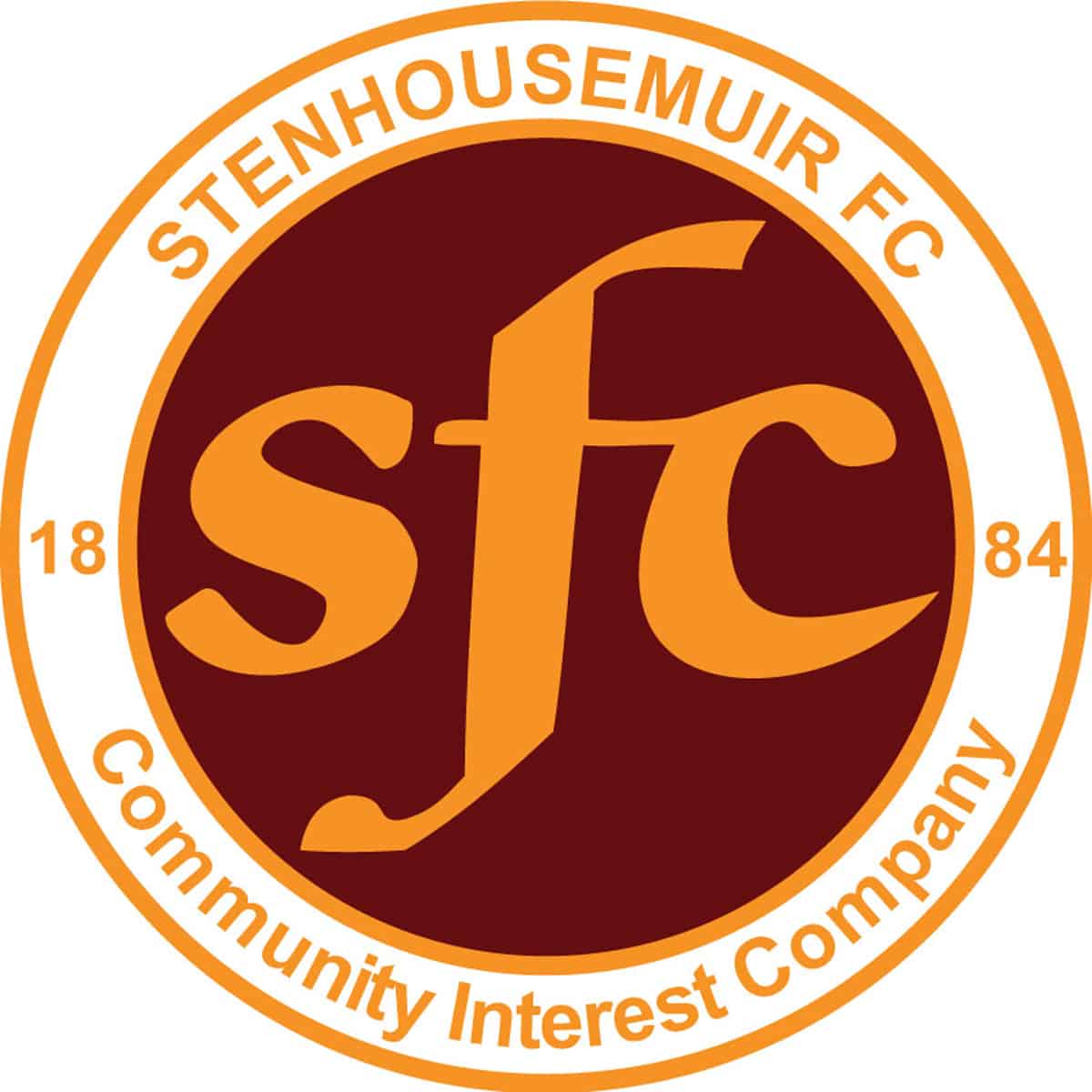 Scottish Gas Men's Scottish Cup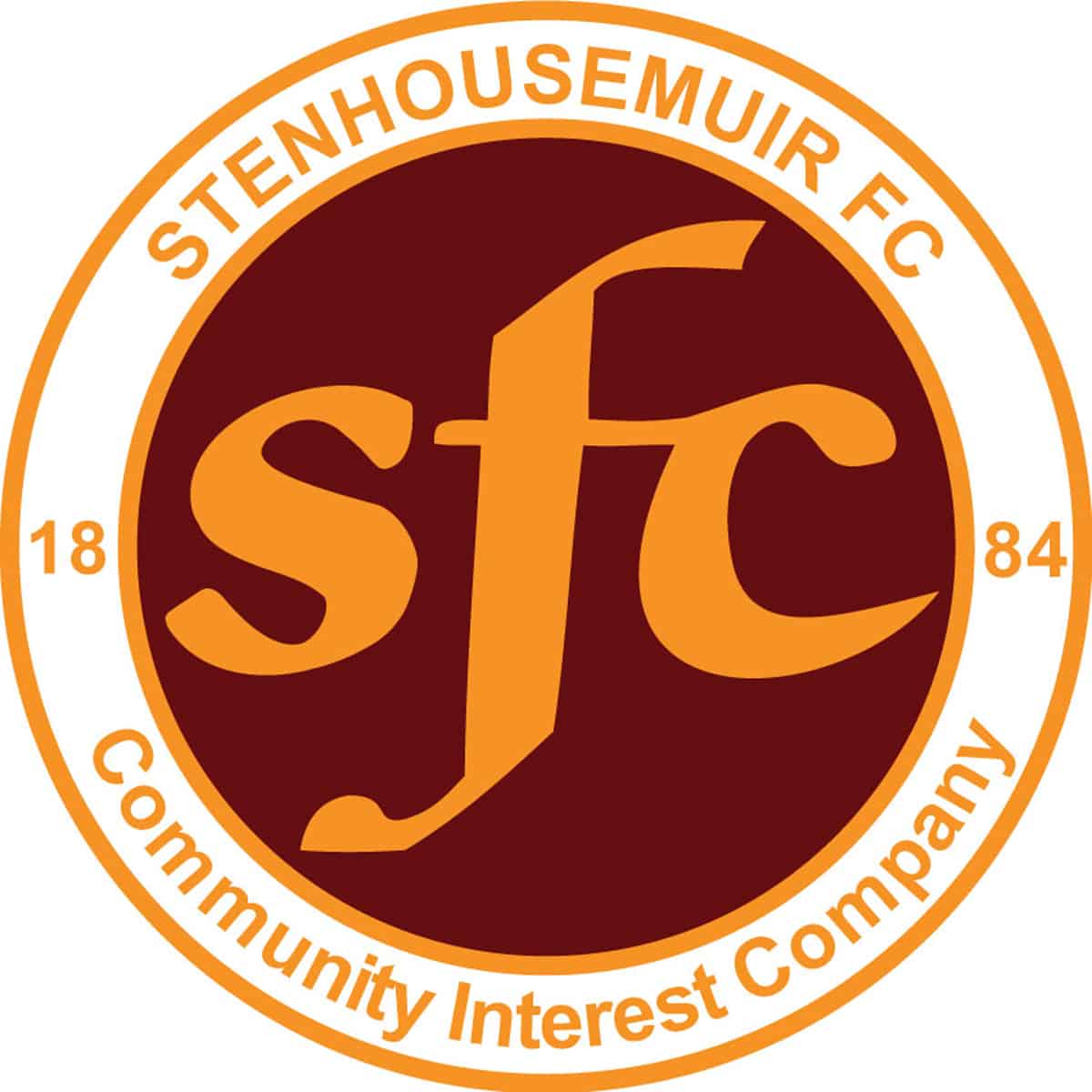 SPFL Ladbrokes League 1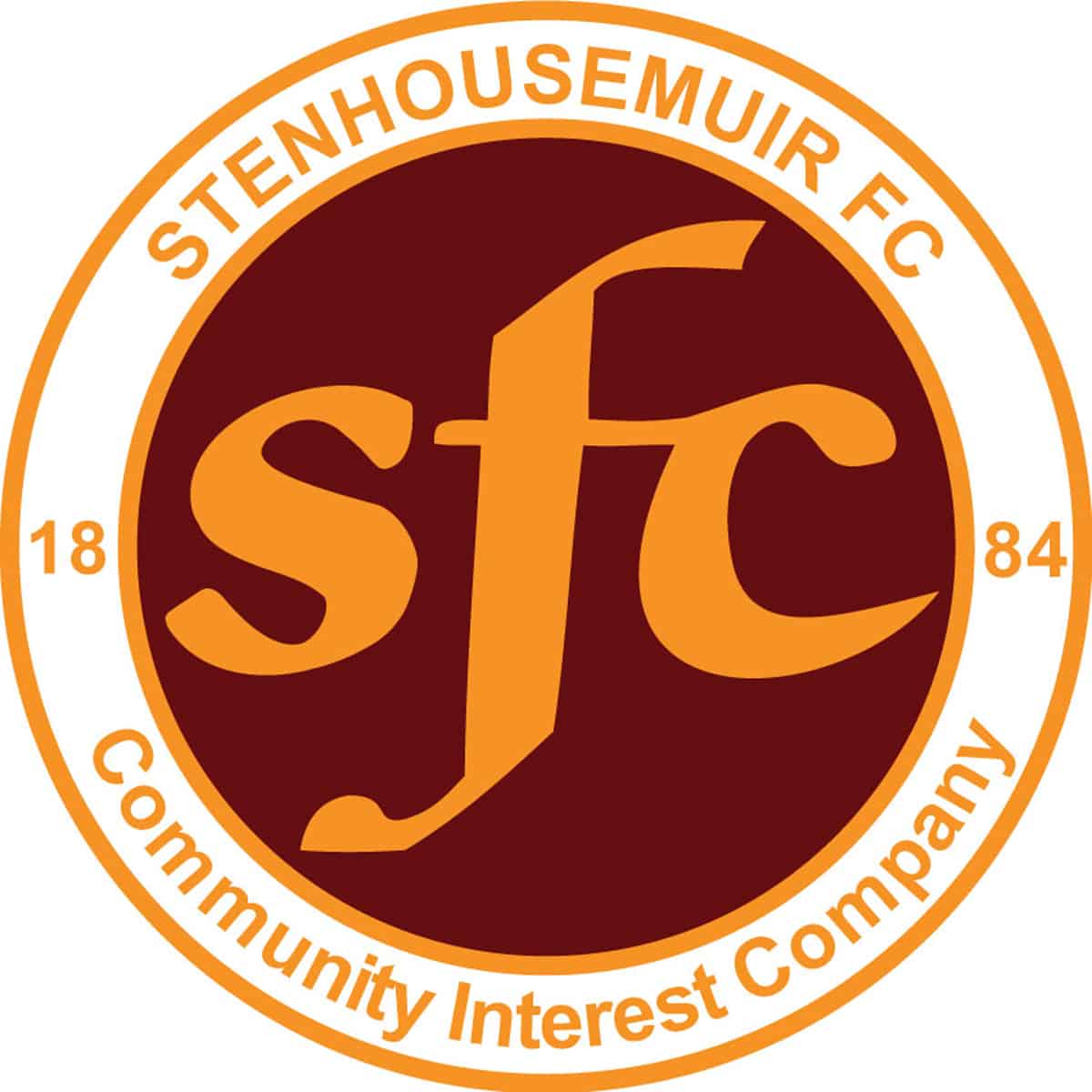 SPFL Ladbrokes League 1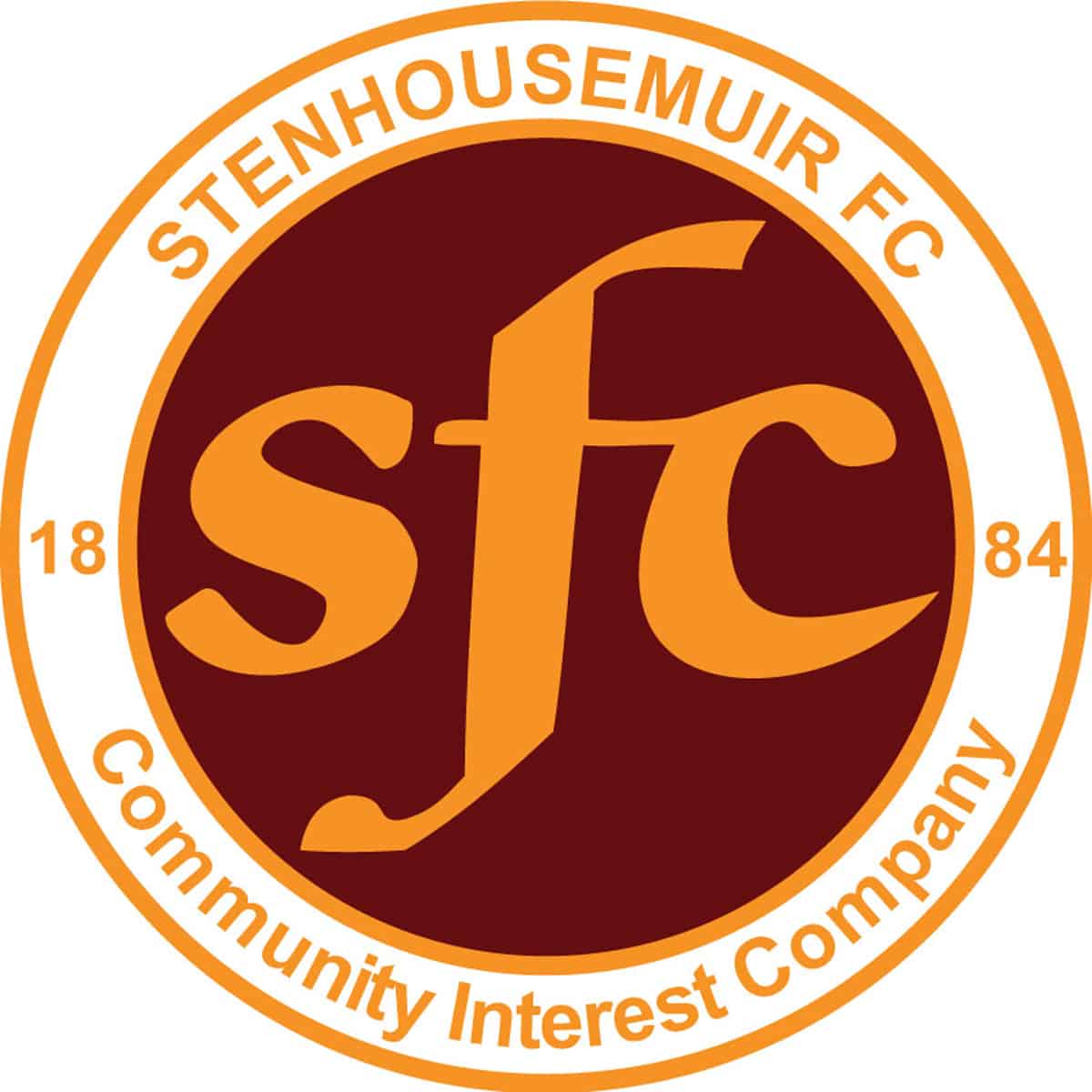 SPFL Ladbrokes League 1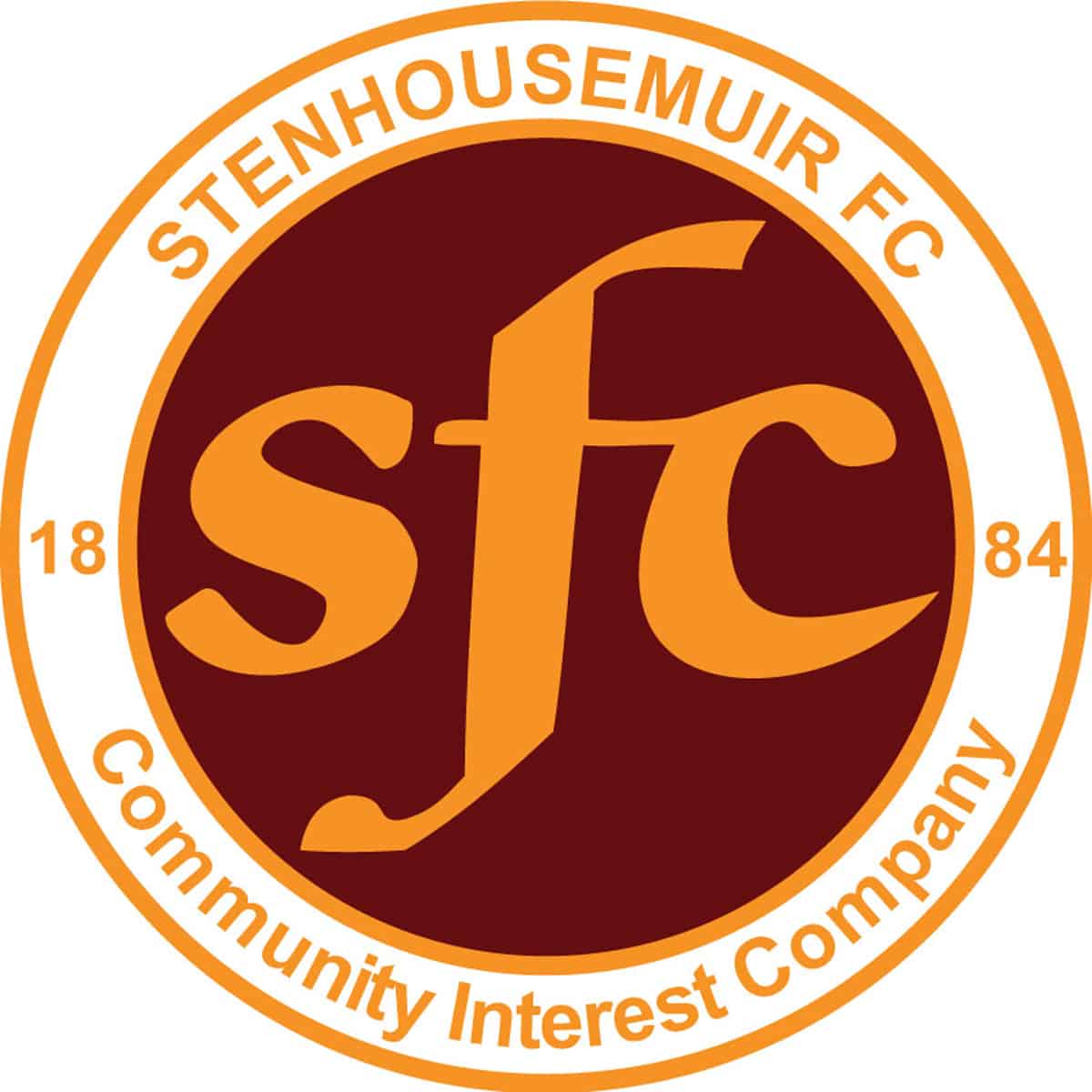 SPFL Ladbrokes League 1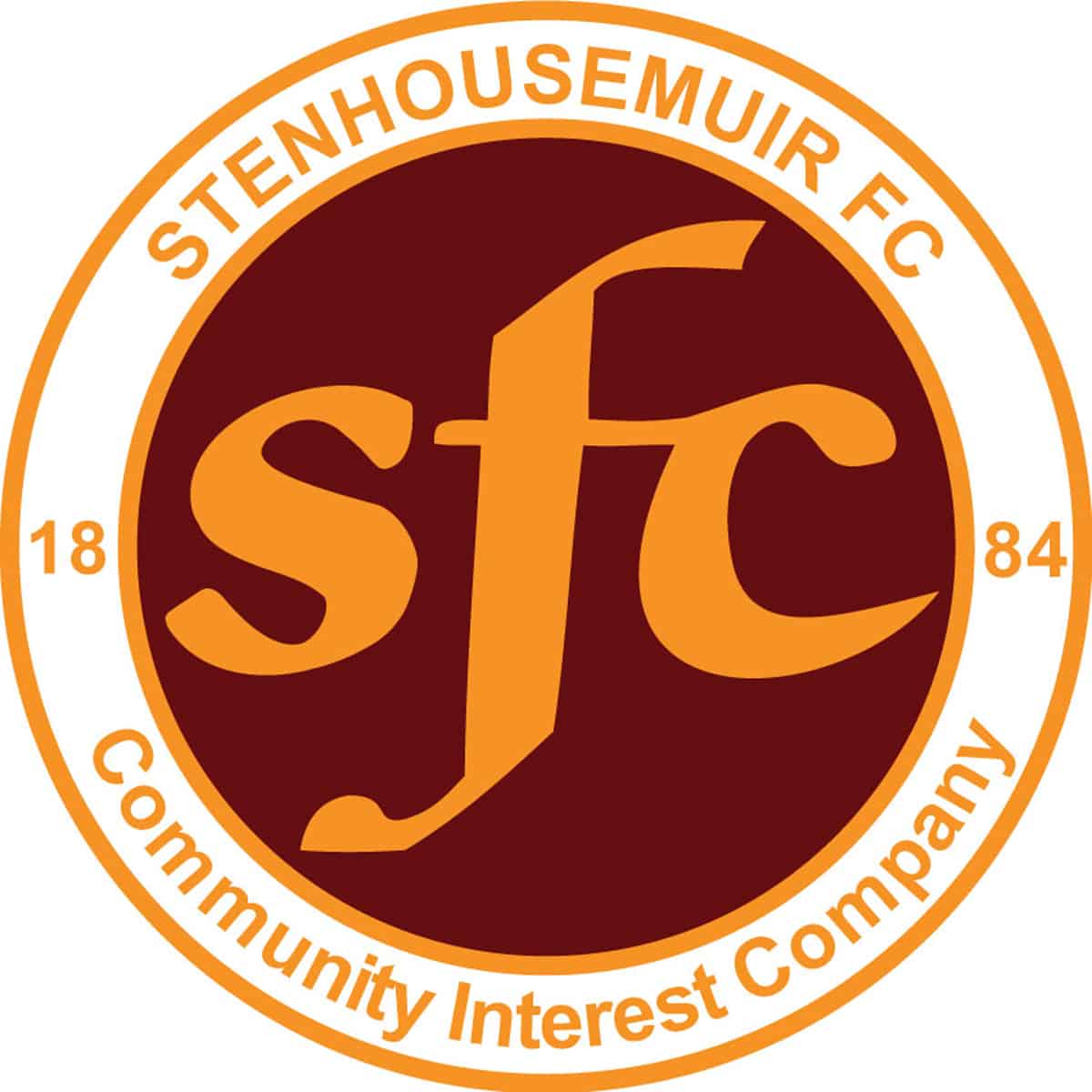 Scottish Gas Men's Scottish Cup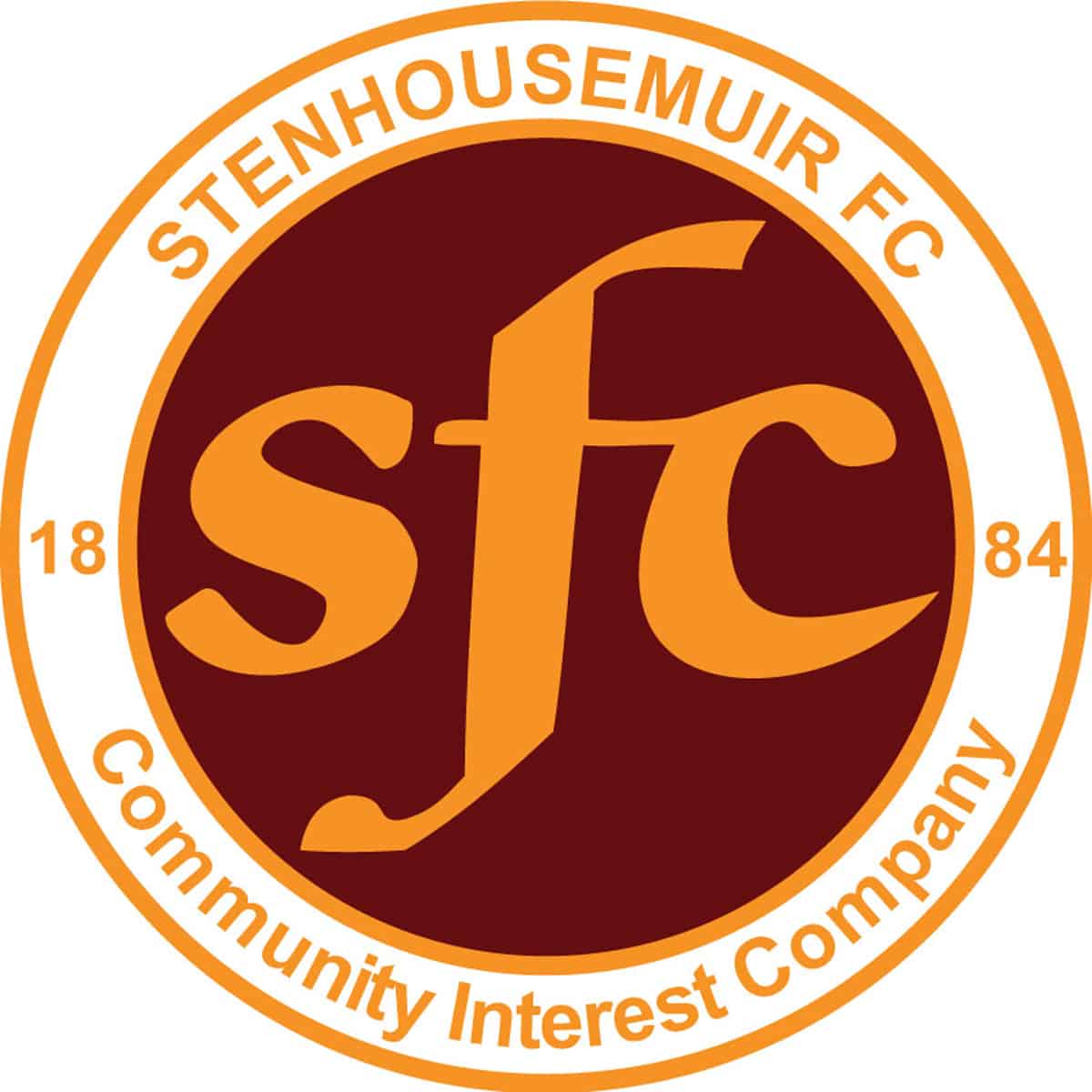 SPFL Ladbrokes League 1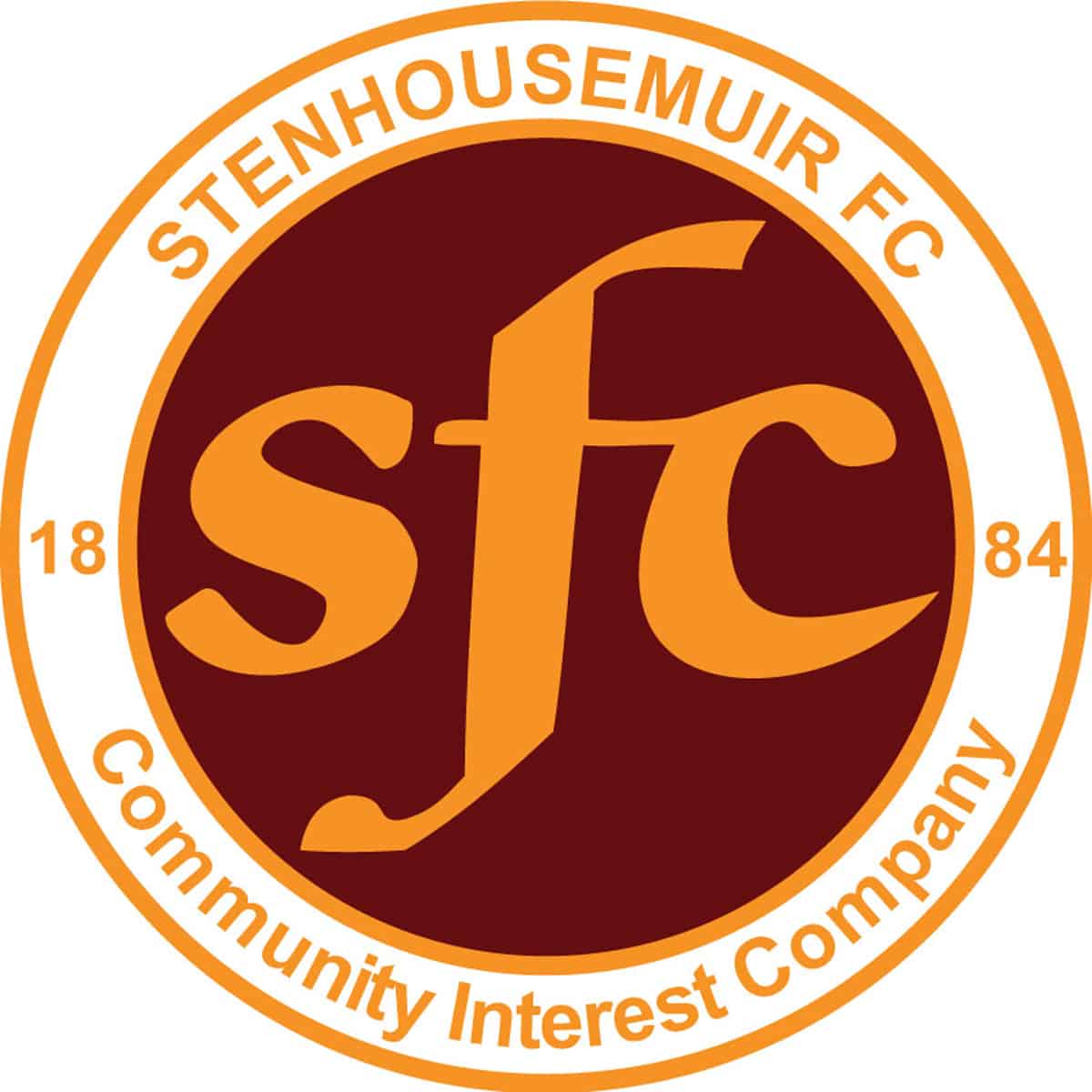 SPFL Ladbrokes League 1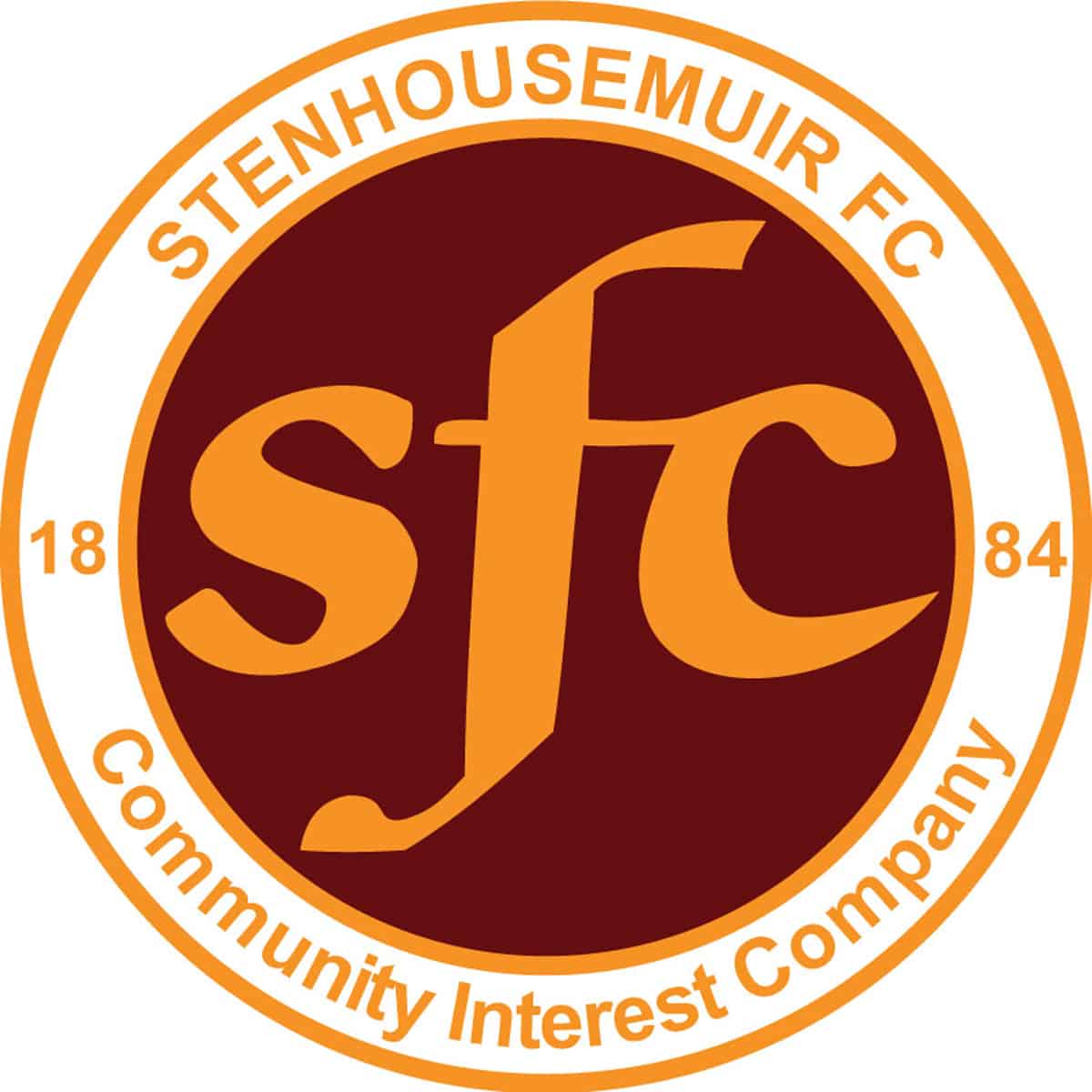 SPFL Ladbrokes League 1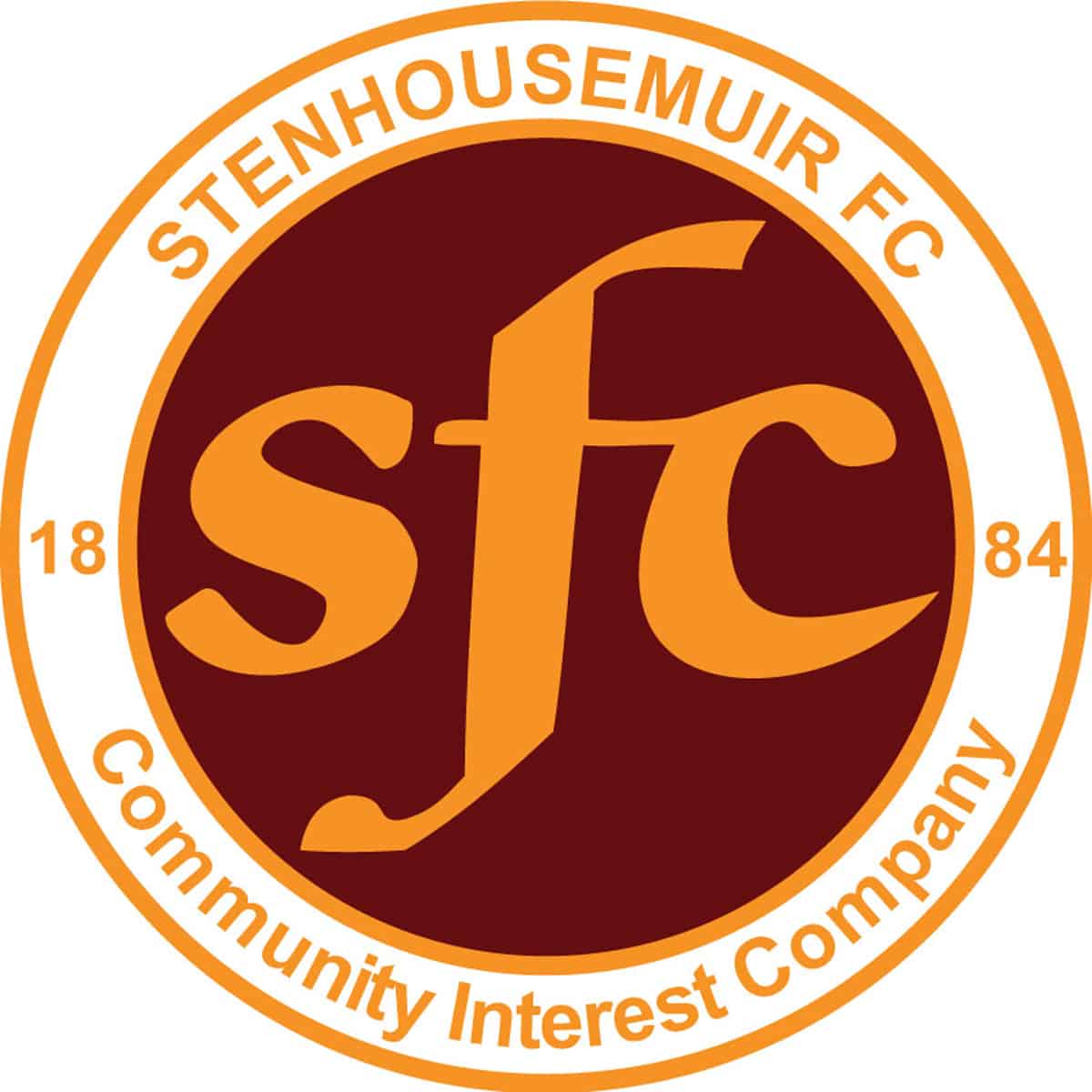 SPFL Ladbrokes League 1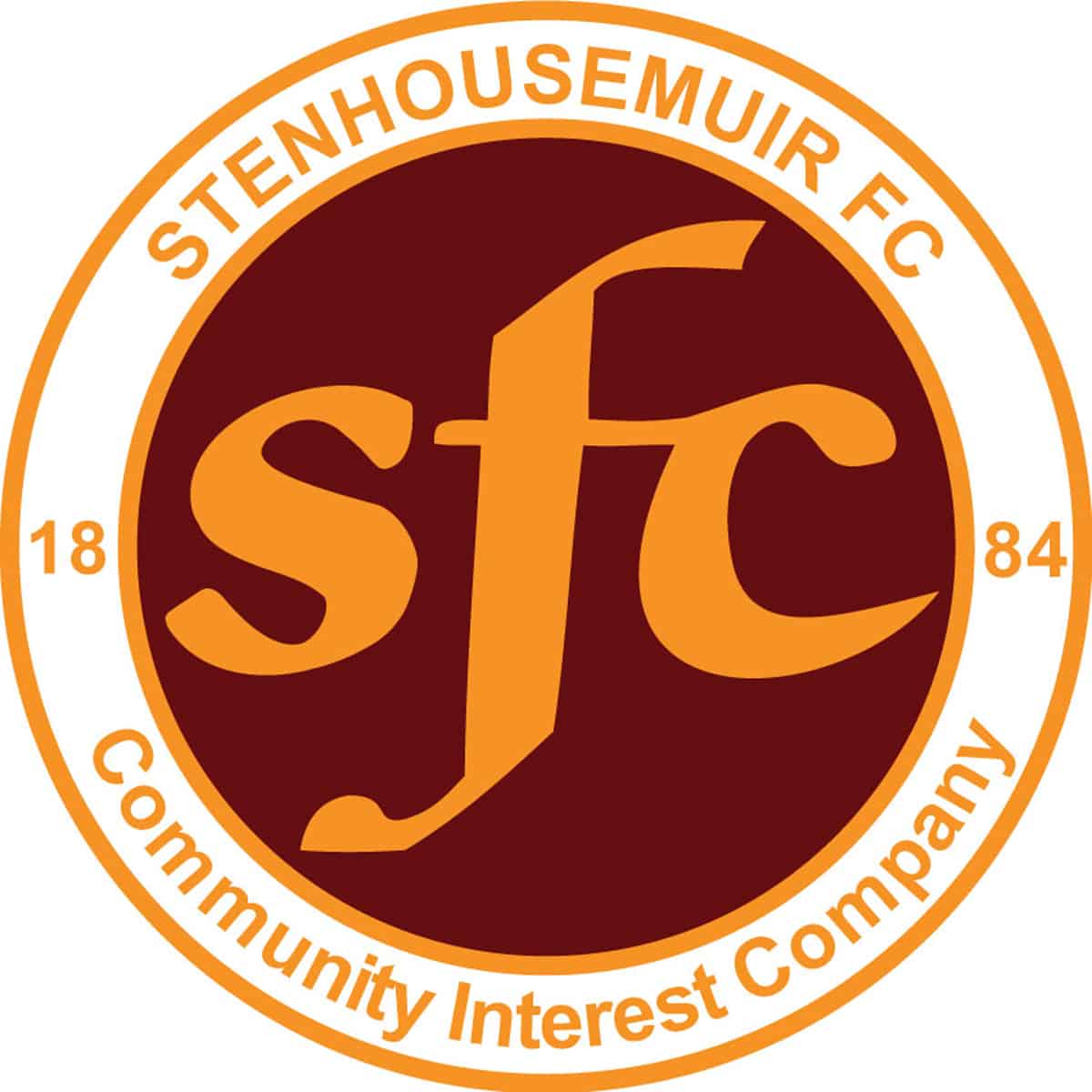 SPFL Ladbrokes League 1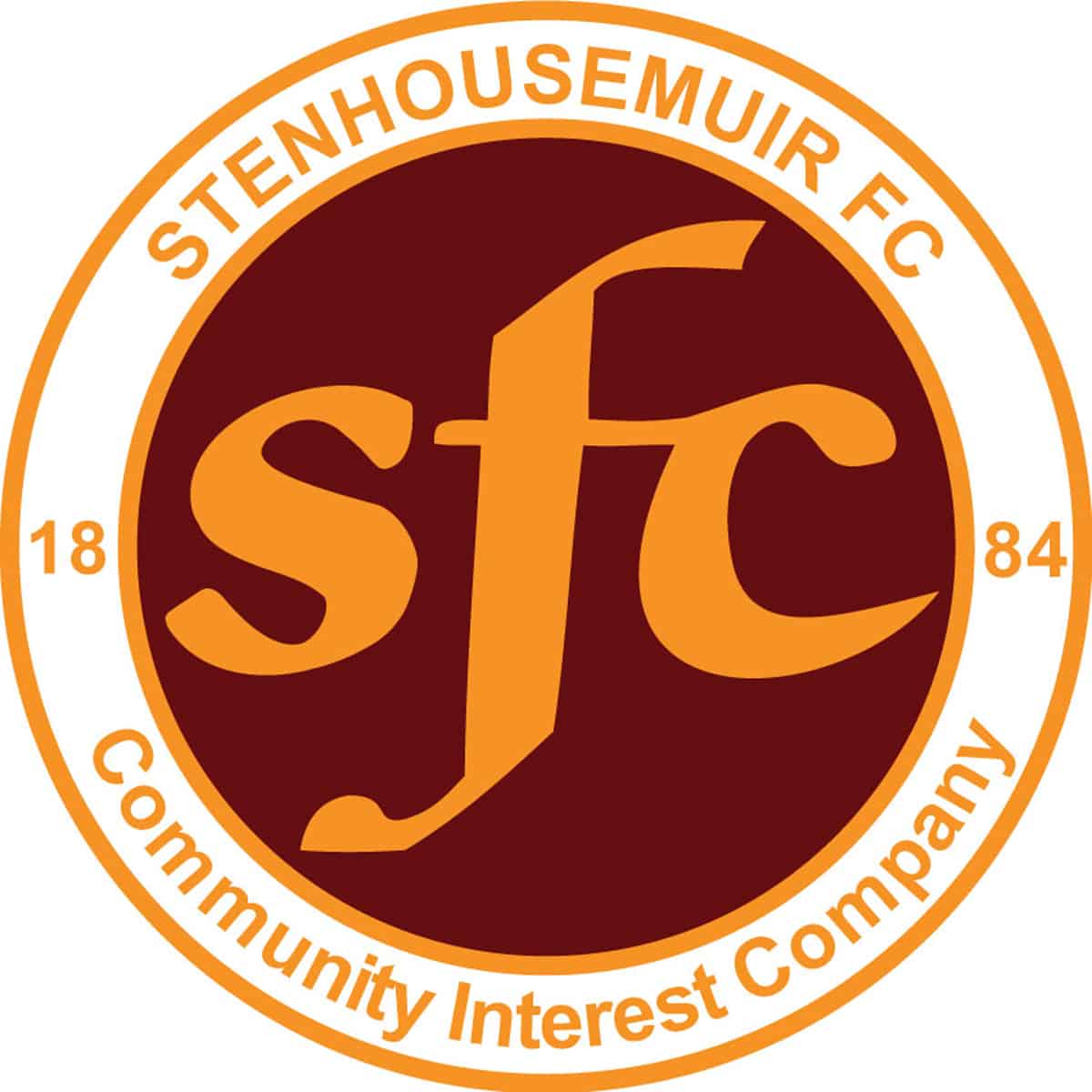 SPFL Ladbrokes League 1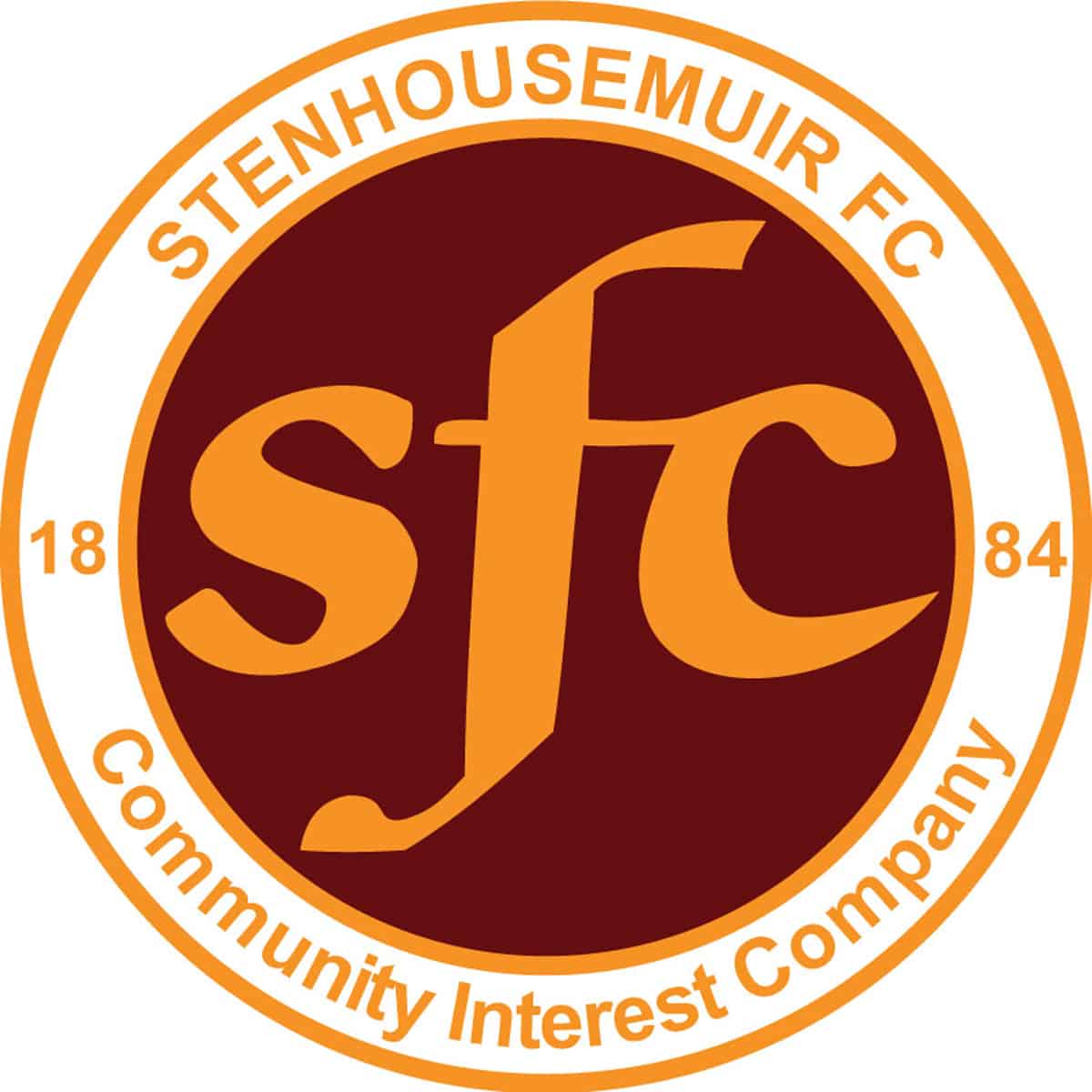 SPFL Ladbrokes League 1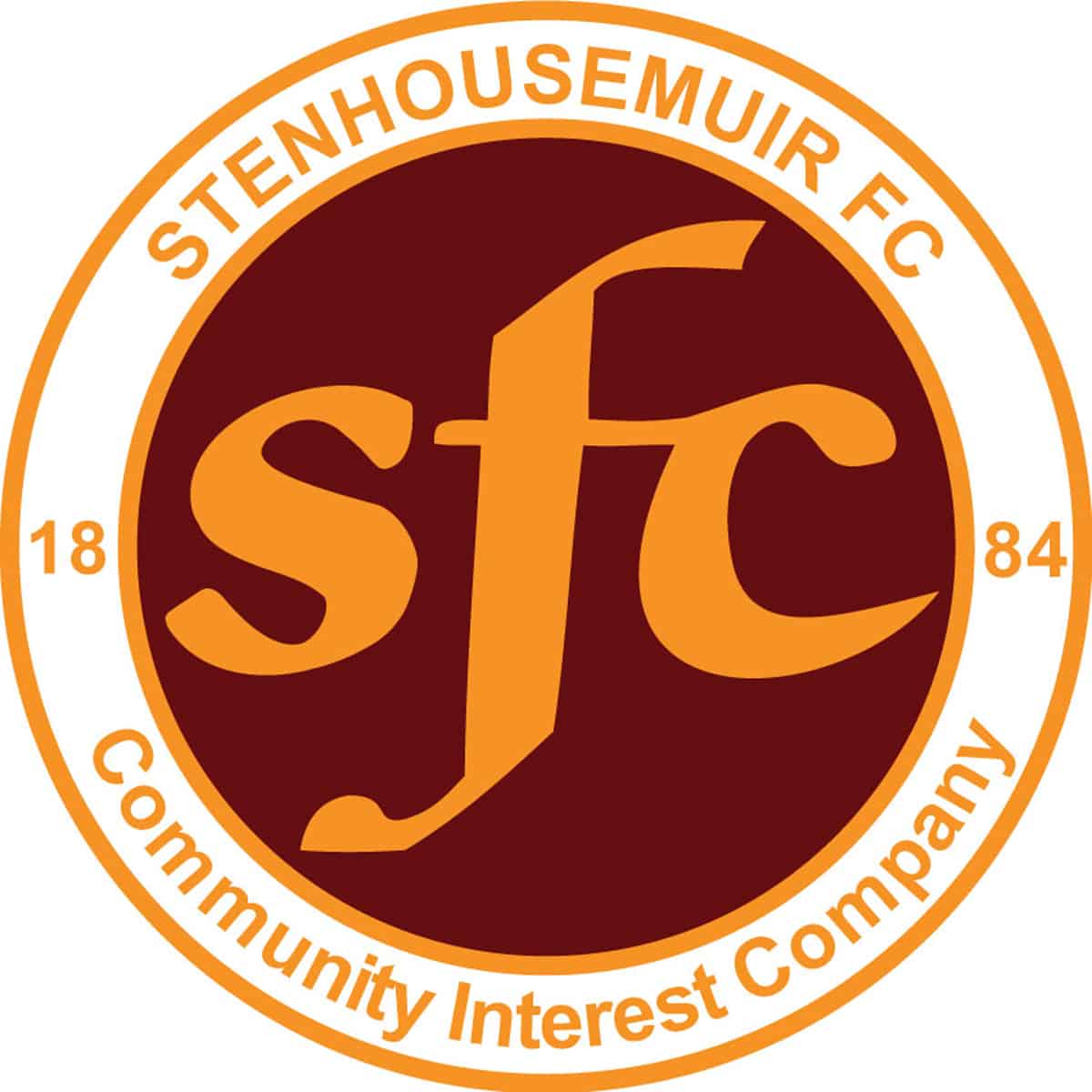 SPFL Ladbrokes League 1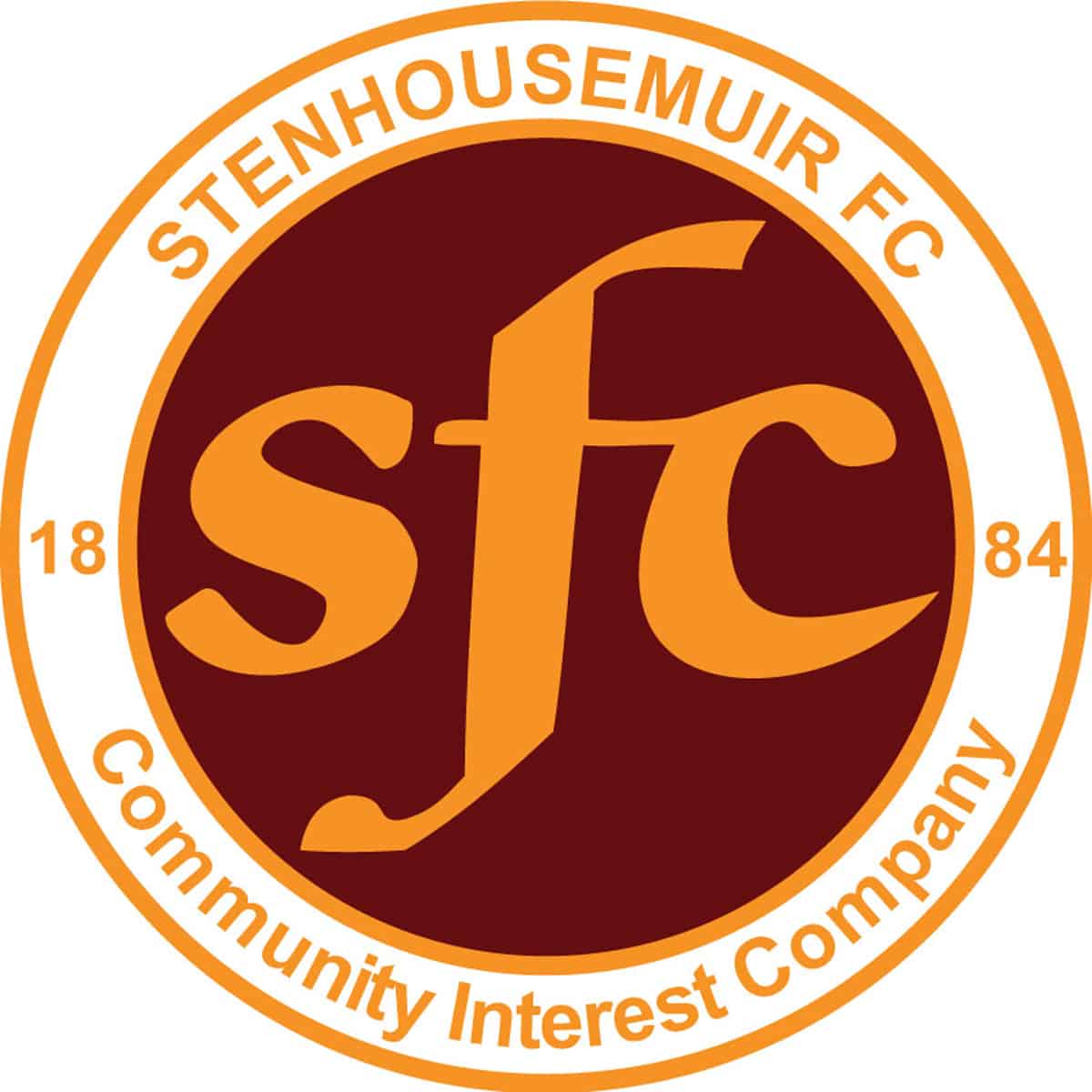 SPFL Ladbrokes League 1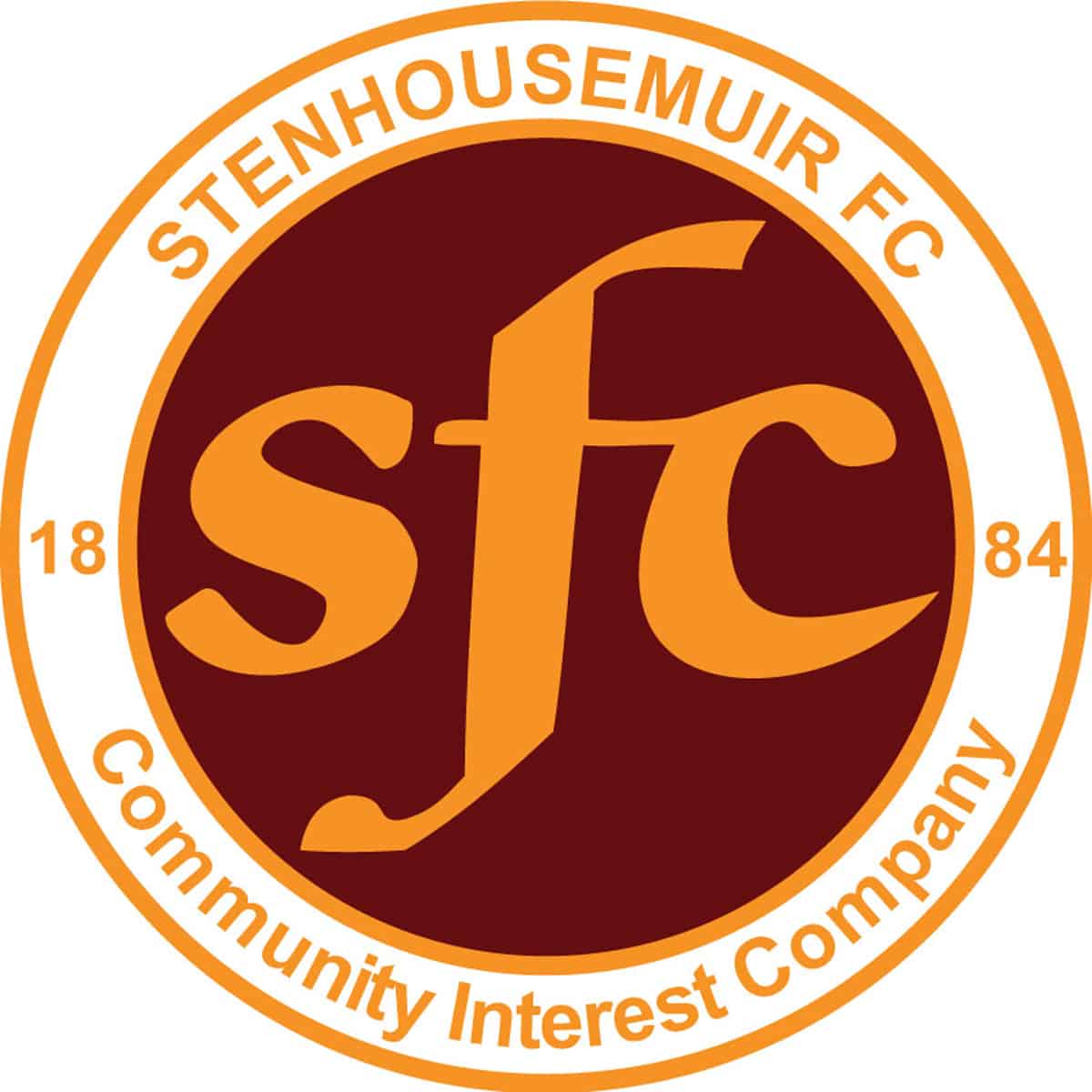 Betfred Cup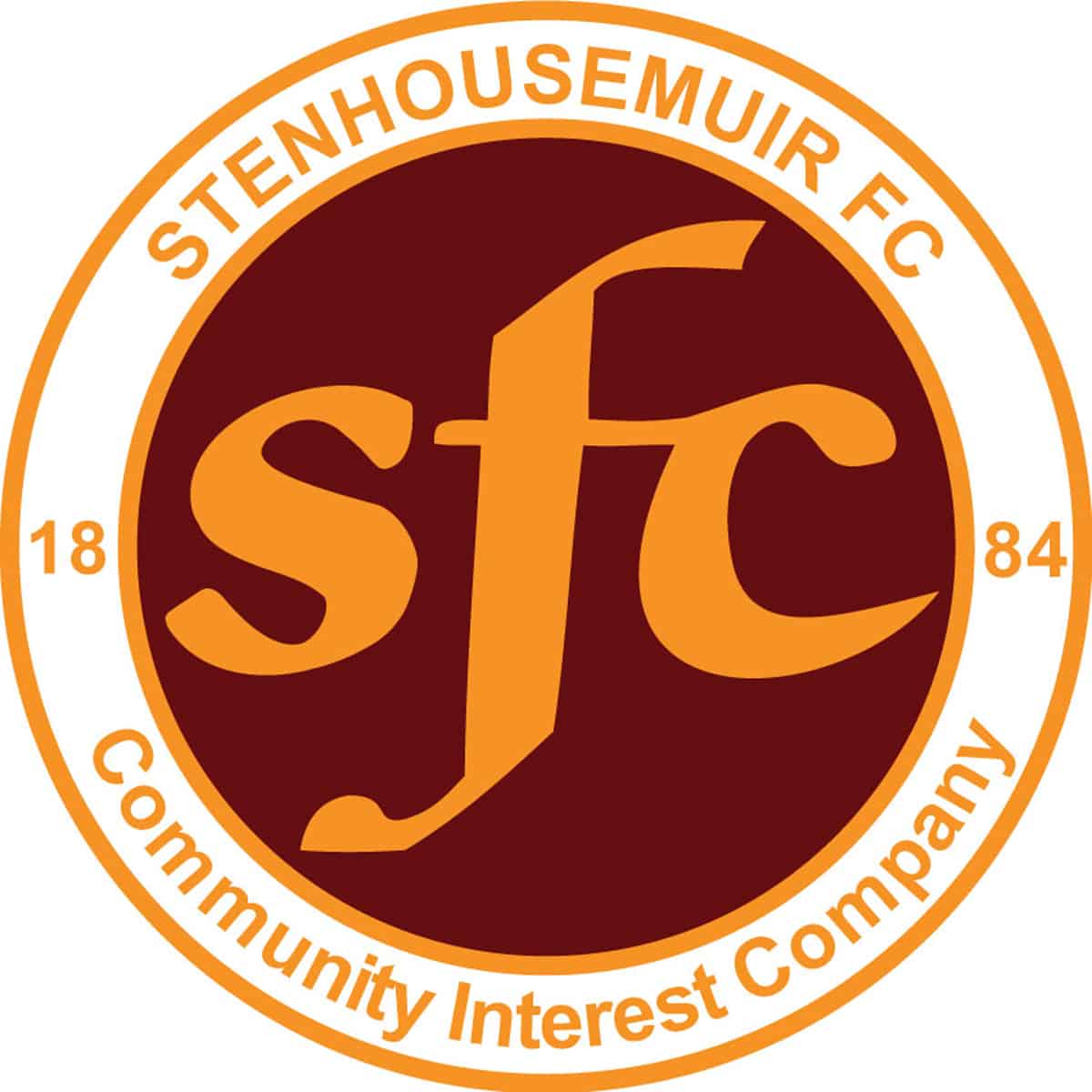 SPFL Ladbrokes League 1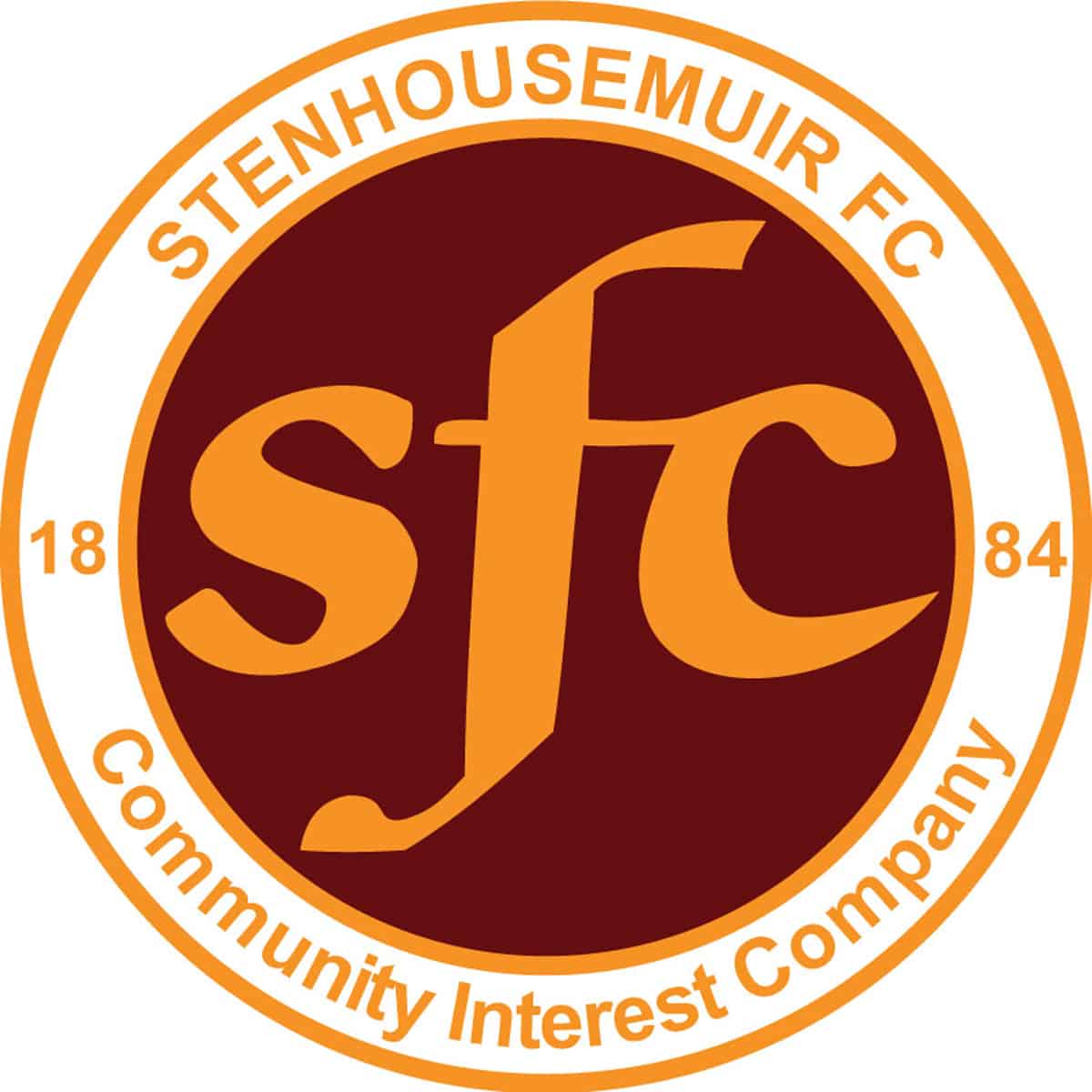 Petrofac Training Cup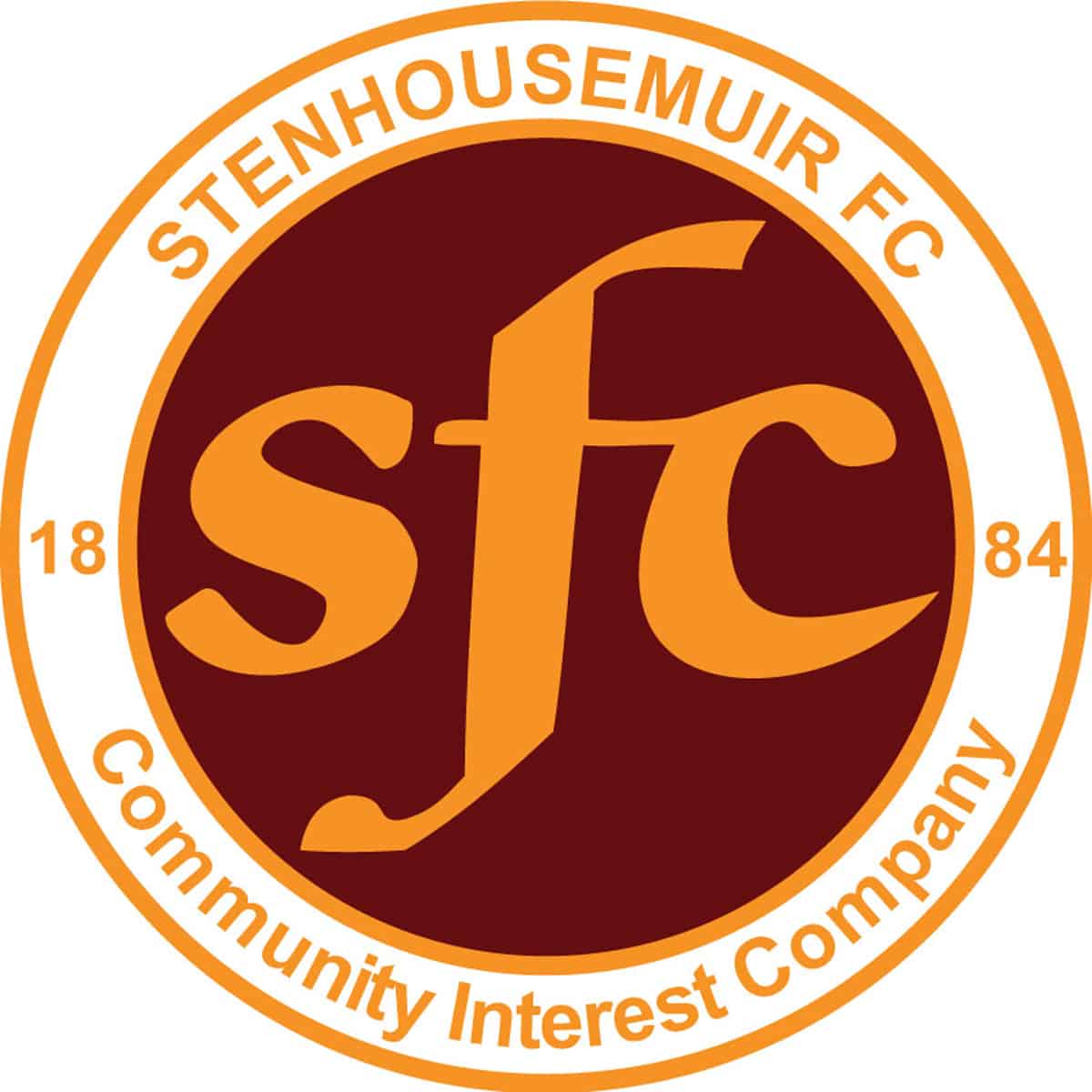 Friendly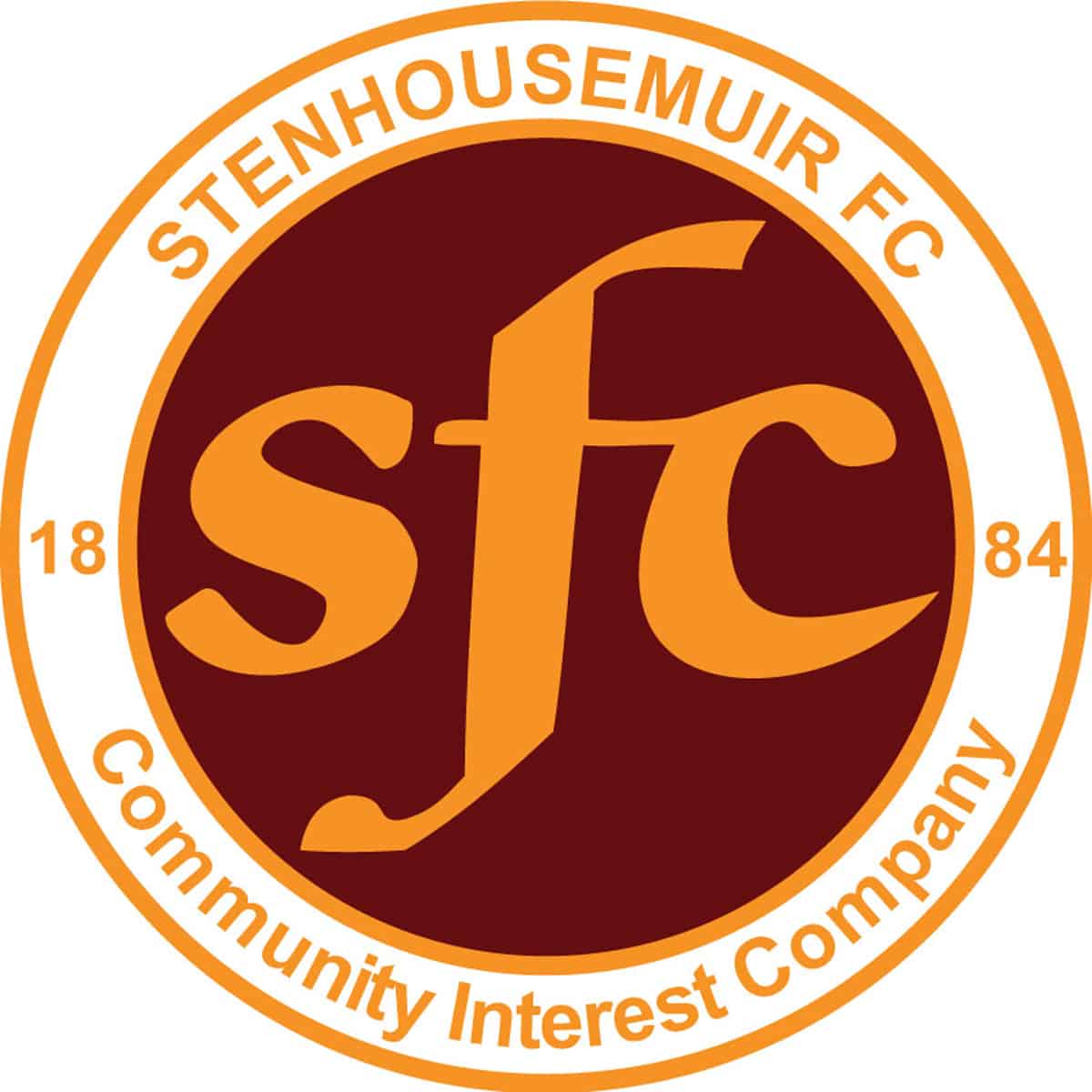 Friendly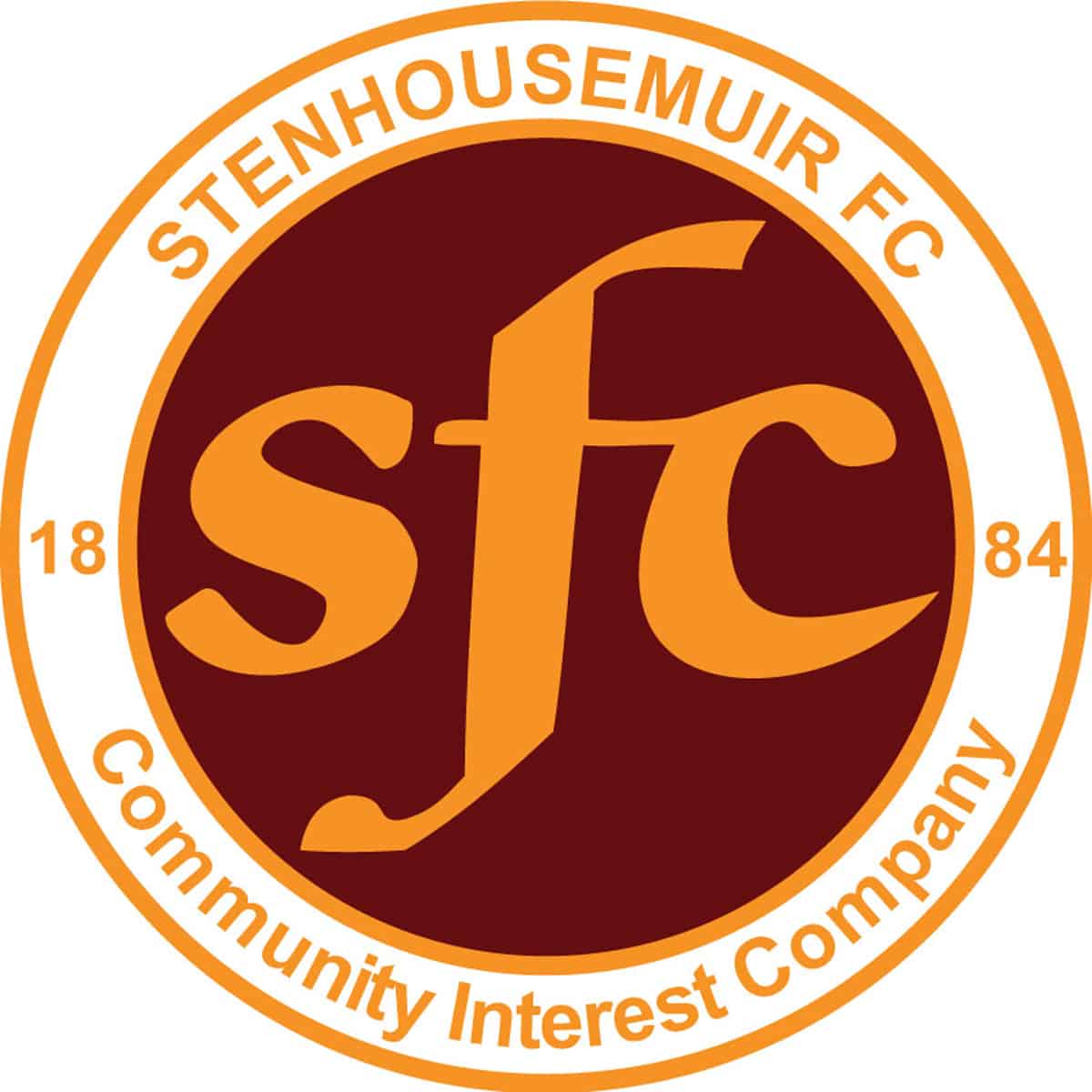 Friendly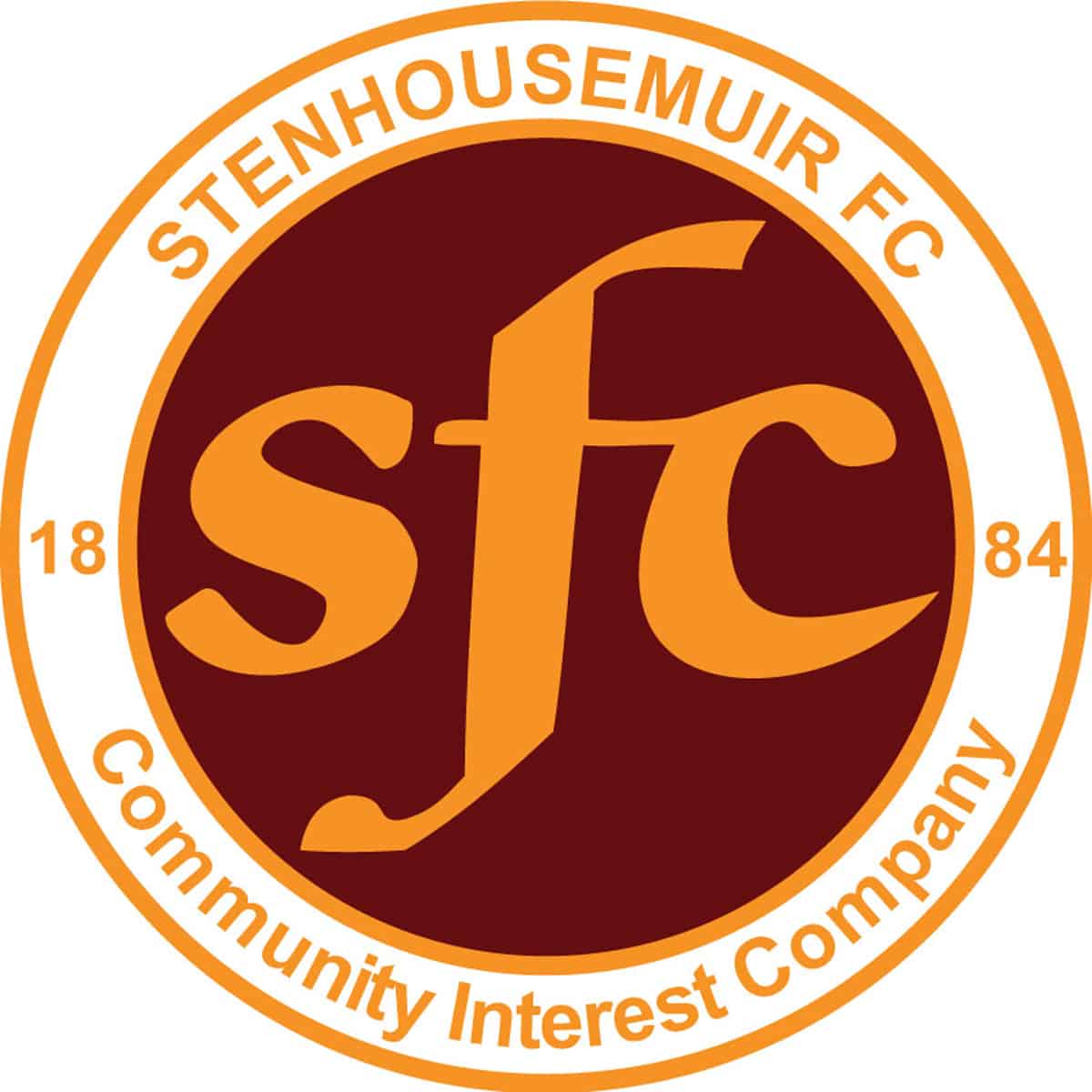 Friendly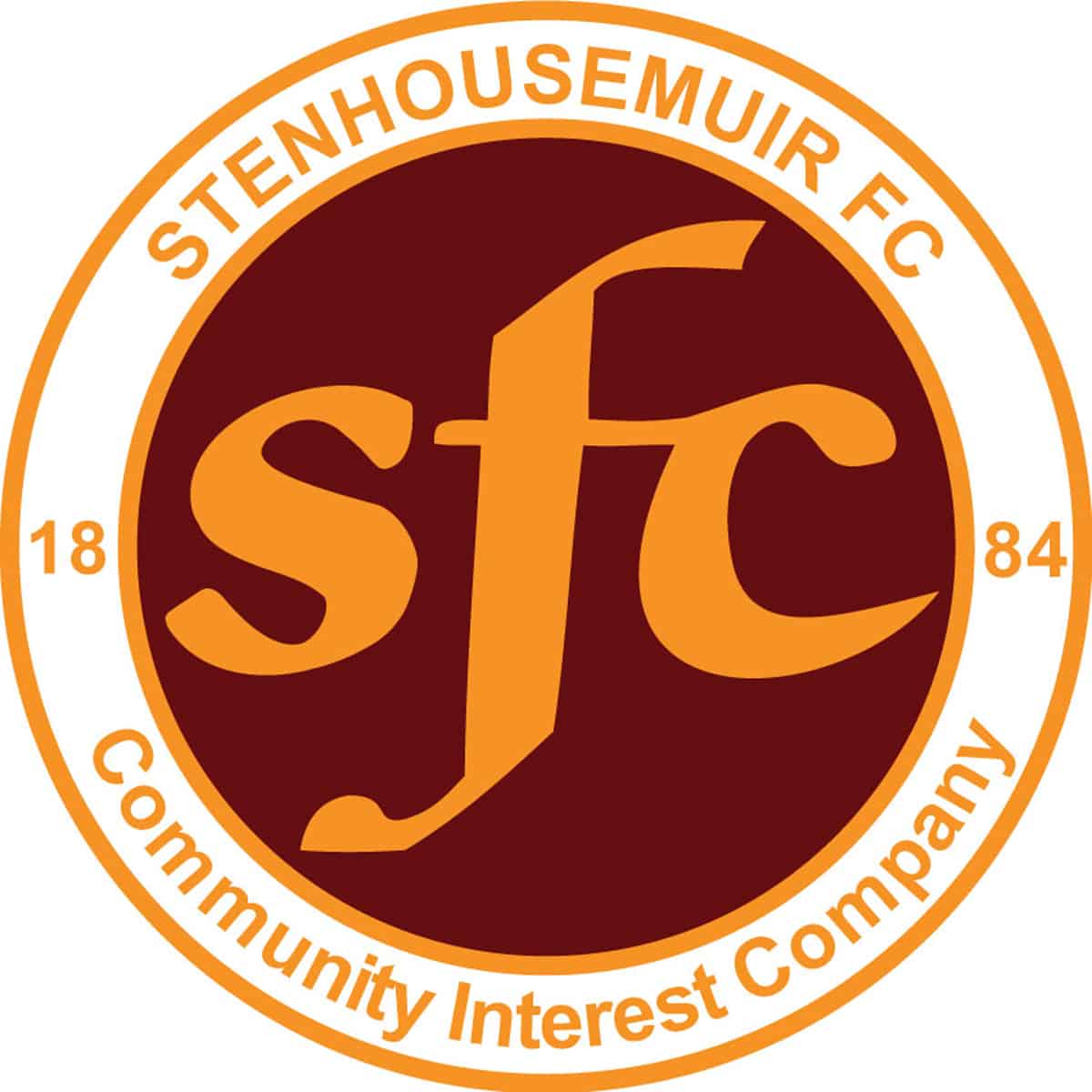 Friendly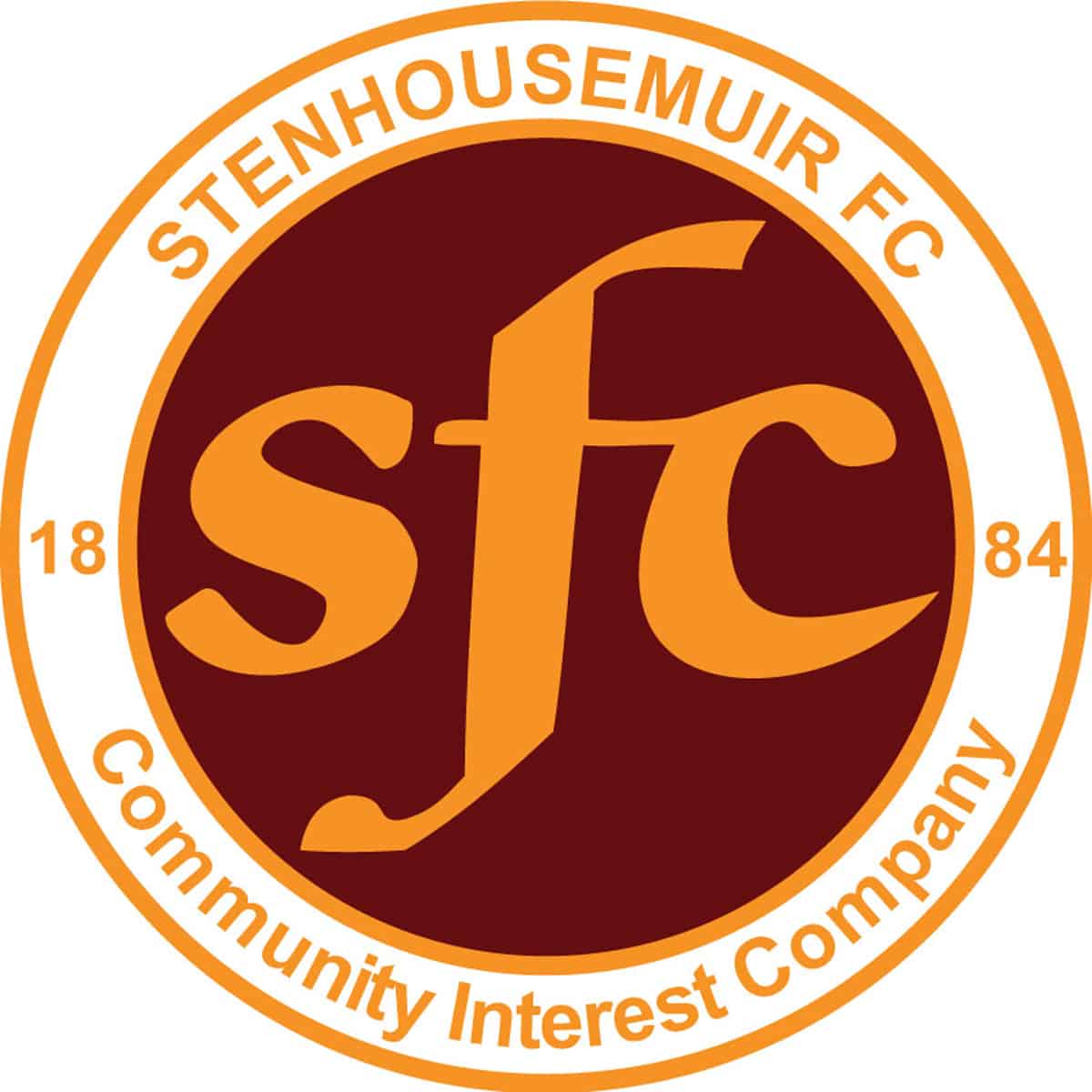 Friendly