Stenhousemuir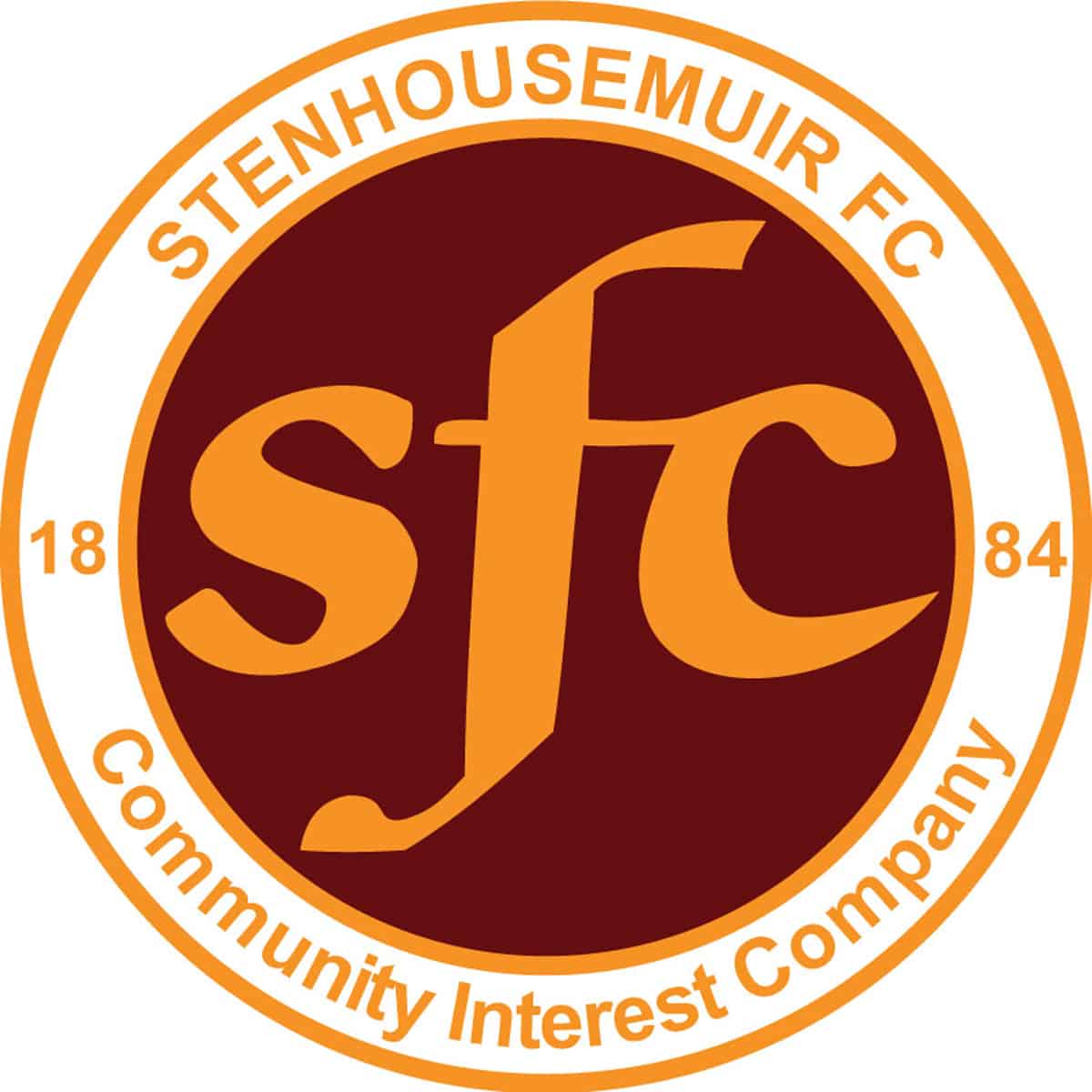 2
vs
1
Archive
Match Report
Stenhousemuir v Falkirk at Ochilview Park, Stenhousemuir on 07.07.09
Stirlingshire Cup Sectional Game Att 701
Stenhousemuir 2 [Stirling 17, O'Reilly 23] v Falkirk 1 [Sludden 29]
The first pre-season game is always going to be like a training session and this game turned out to be a good workout for the Warriors. Stenhousemuir utilised most of their first team squad as there is little preparation time before the start of the season proper whilst Falkirk fielded a young squad under the stewardship of ex-Warrior Lee Bullen. Despite their youth however no fewer than 8 of the starting line up have been given first team squad numbers for the forthcoming season.
The Warriors saw Chris McCluskey, Stephen Thomson, Craig O'Reilly and Pat Scullion all make their first appearance for Stenhousemuir though it cannot be described as first game in Warriors colours as the home side wore an all black outfit for probably the first time in their history.
The game got off to a good start for Stenhousemuir and they took the lead in the 17th minute when Andy Stirling showed poise to beat Jamie Barclay in the Falkirk goal after good work by Iain Diack and a lay off from Willie Lyle. The Warriors went two up shortly afterwards when O'Reilly thundered an effort past Barclay who had no chance with the long range shot. Falkirk came back into the game with a powerful header from Paul Sludden who is the son of ex-Warrior John Sludden and was a just reward for his efforts on the night. This goal gave Falkirk a boost and they almost equalised a minute later when Stewart Murdoch saw an effort just whistle over the bar. Murdoch came close once again before the half when McCluskey missed a Sean Fraser cross but the header went just wide.
The Warriors almost increased their lead within a minute of the resumption when O'Reilly picked up a loose back pass to Barclay that left him out of position but the keeper did well not to panic and eventually blocked the shot with his feet.. Falkirk had more of the play in the second period but were usually denied by good defensive teamwork though Sludden came close once again with an effort that went just wide.
Despite Falkirk having more of the play it was Kevin Motion who came closest to a goal with a volley from the halfway line after a Barclay clearance fell to him and the keeper was grateful to see the ball go just wide of the target.
Stenhousemuir held on fairly comfortable for victory as they were the stronger side on the day and as the game progressed Scott Dalziel and O'Reilly were to test Barclay.
In the end though there was no more scoring as Stenhousemuir secured victory and put themselves into pole position for a place in the final.
Stenhousemuir – McCluskey, Lyle, S.Thomson, Thom, Smith, McLeod, Stirling [Motion h/t], Brand, O'Reilly, Diack [Dalziel h/t] and Scullion [Molloy 74]. Subs not used – Love and Bennett
Falkirk – Barclay, Murdoch, McCaffrey, Stallard, Duffie, Lynch, Cooper [Bonar 56], Robertson, Sludden, Fraser and McLeish [Davidson 84]. Subs not used – Young and Olejnik
Referee – Steven McLean
Assistants – Brian McGarry and Gavin Duncan
Details
| Date | Time | League | Season | Full Time |
| --- | --- | --- | --- | --- |
| July 7, 2009 | 7:30 pm | Stirlingshire Cup | 2009/2010 | 90' |
Results
| | | | | |
| --- | --- | --- | --- | --- |
| Stenhousemuir | 2 | — | 2 | Win |
| Archive | 1 | — | 1 | Loss |
Past Meetings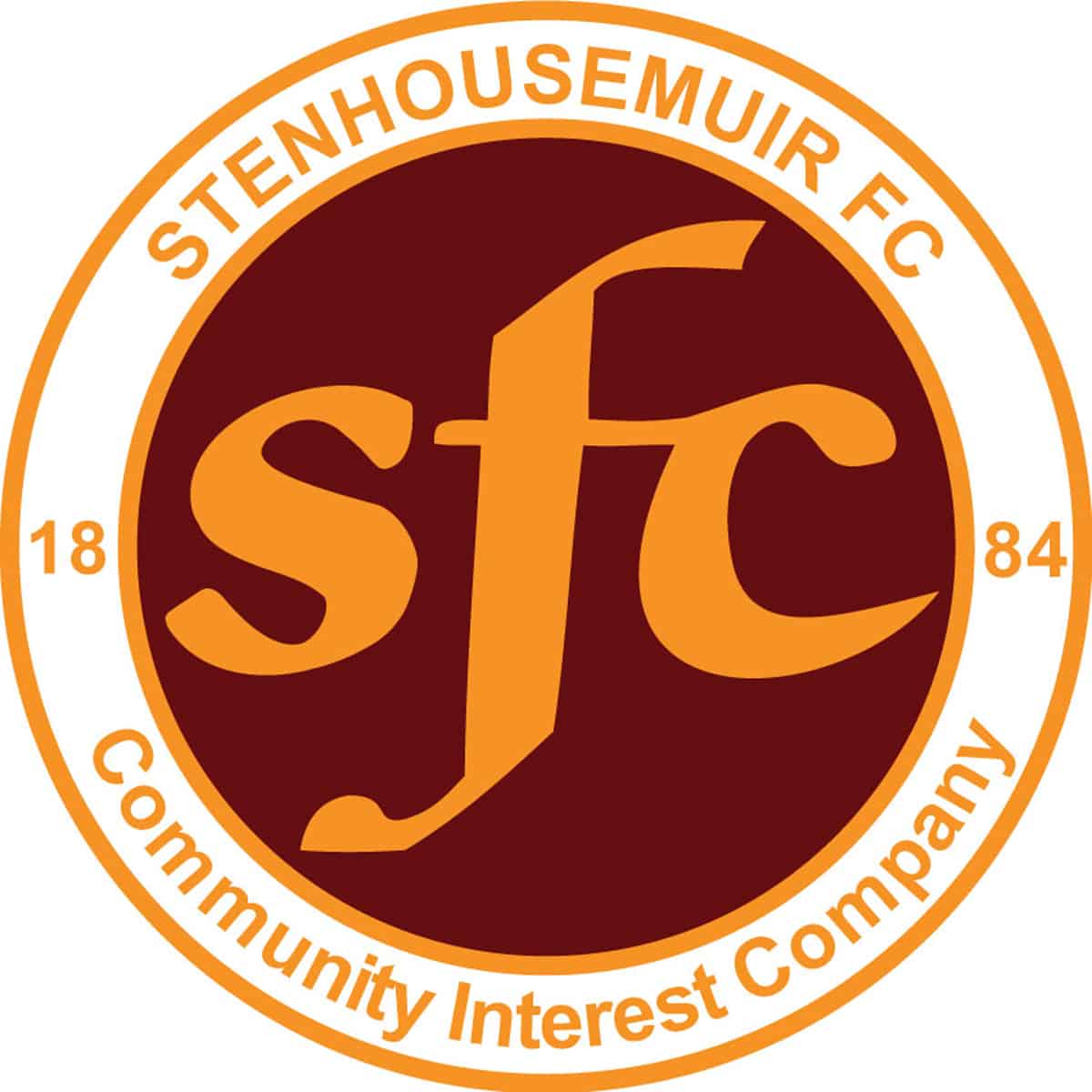 SPFL Ladbrokes League 1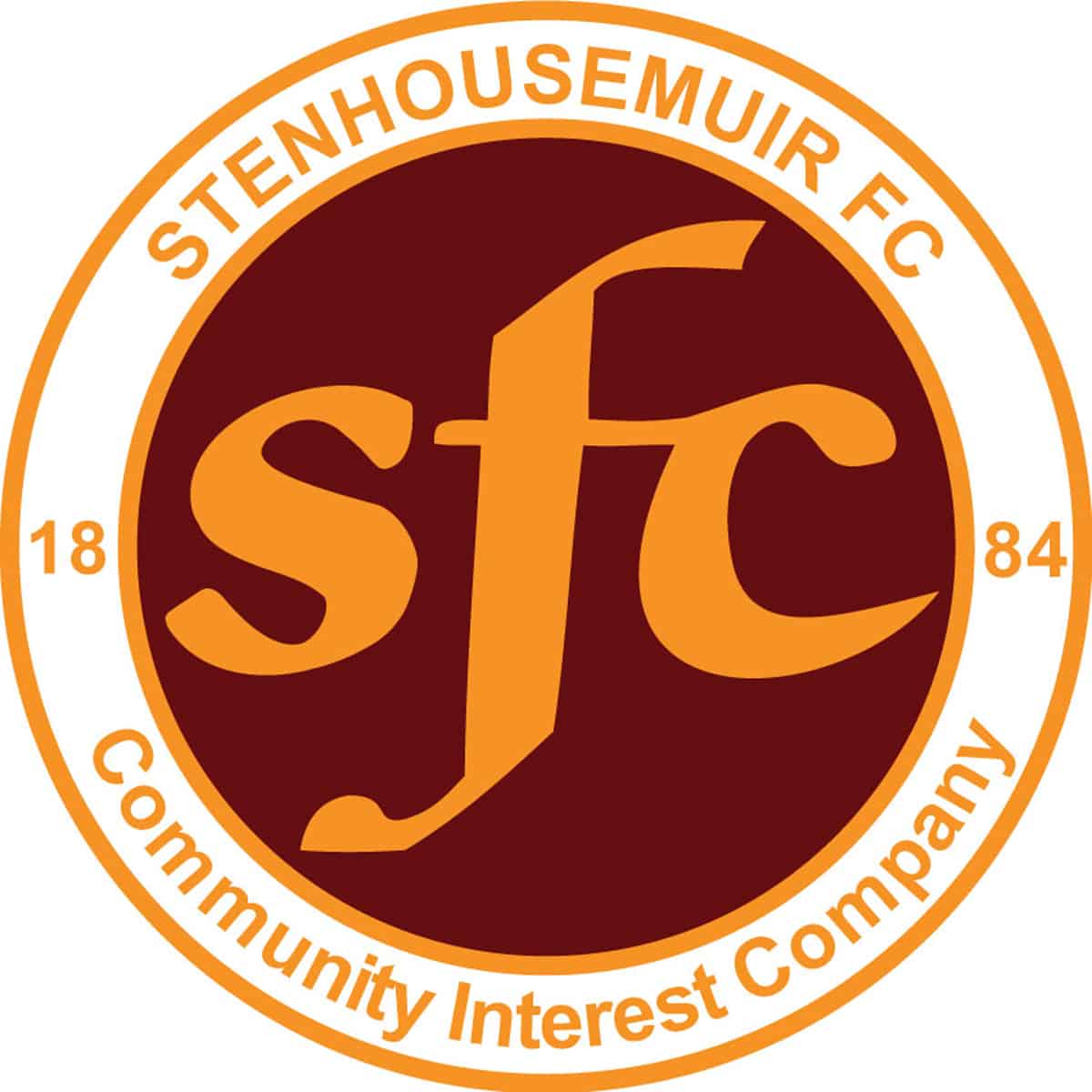 SPFL Ladbrokes League 1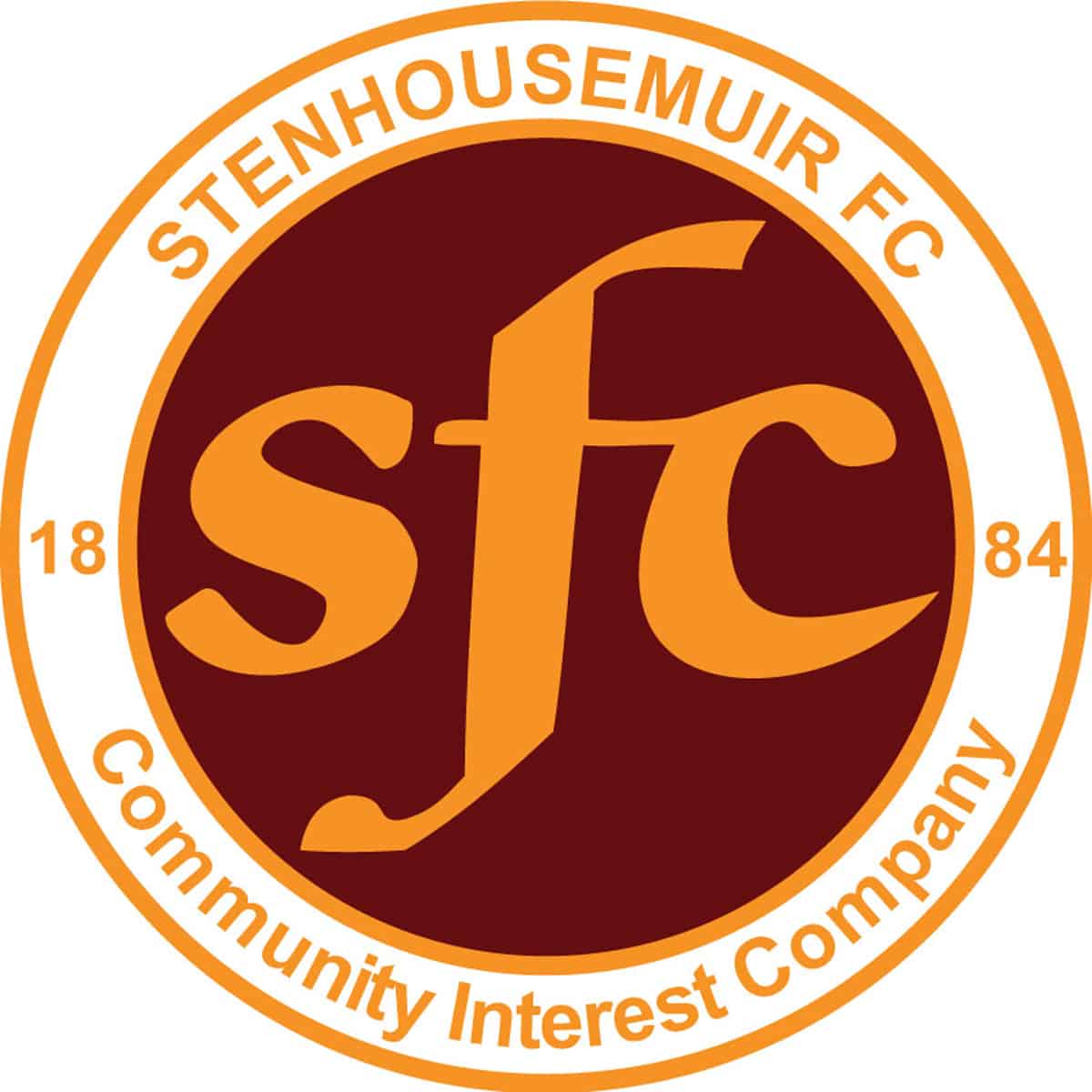 SPFL Ladbrokes League 1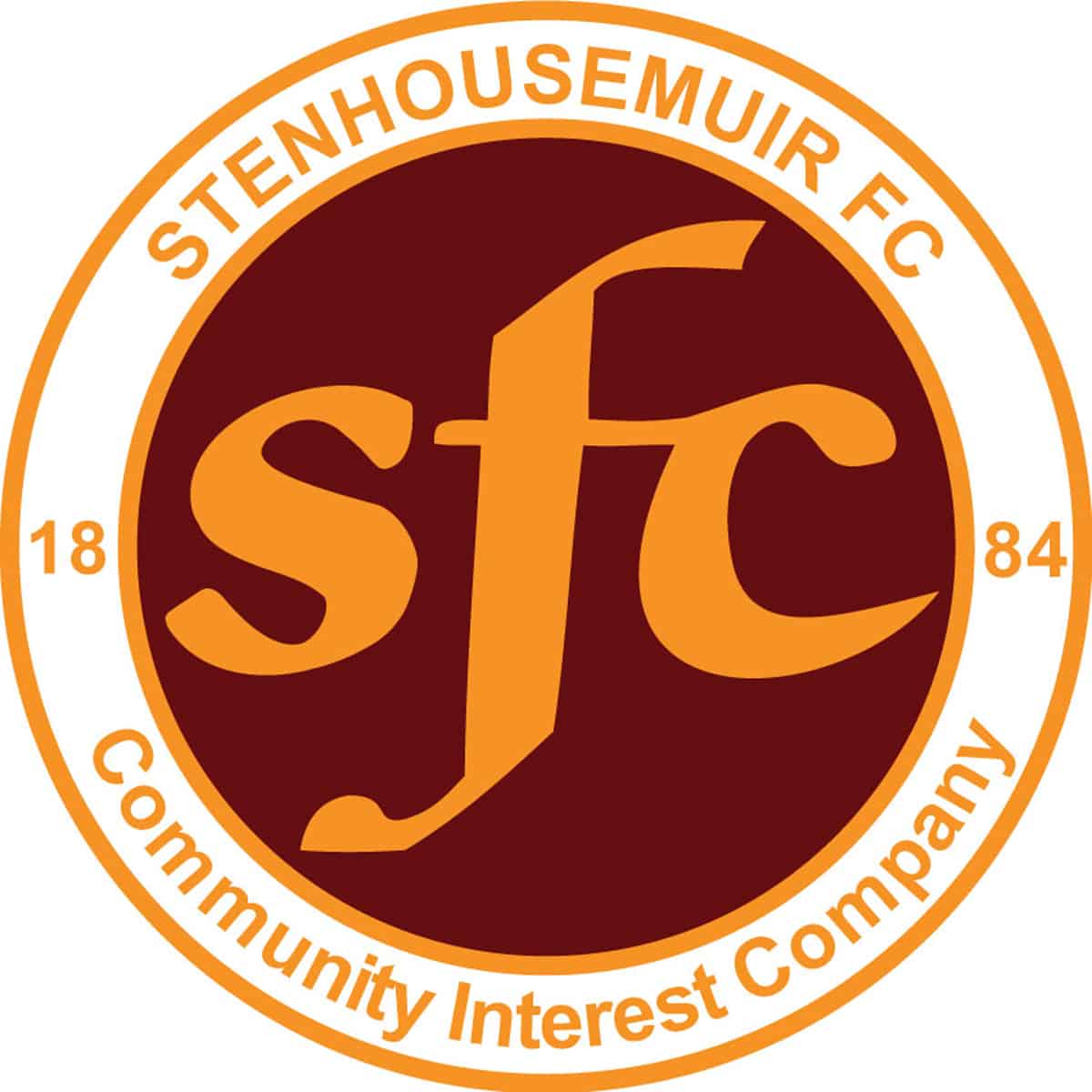 SPFL Ladbrokes League 1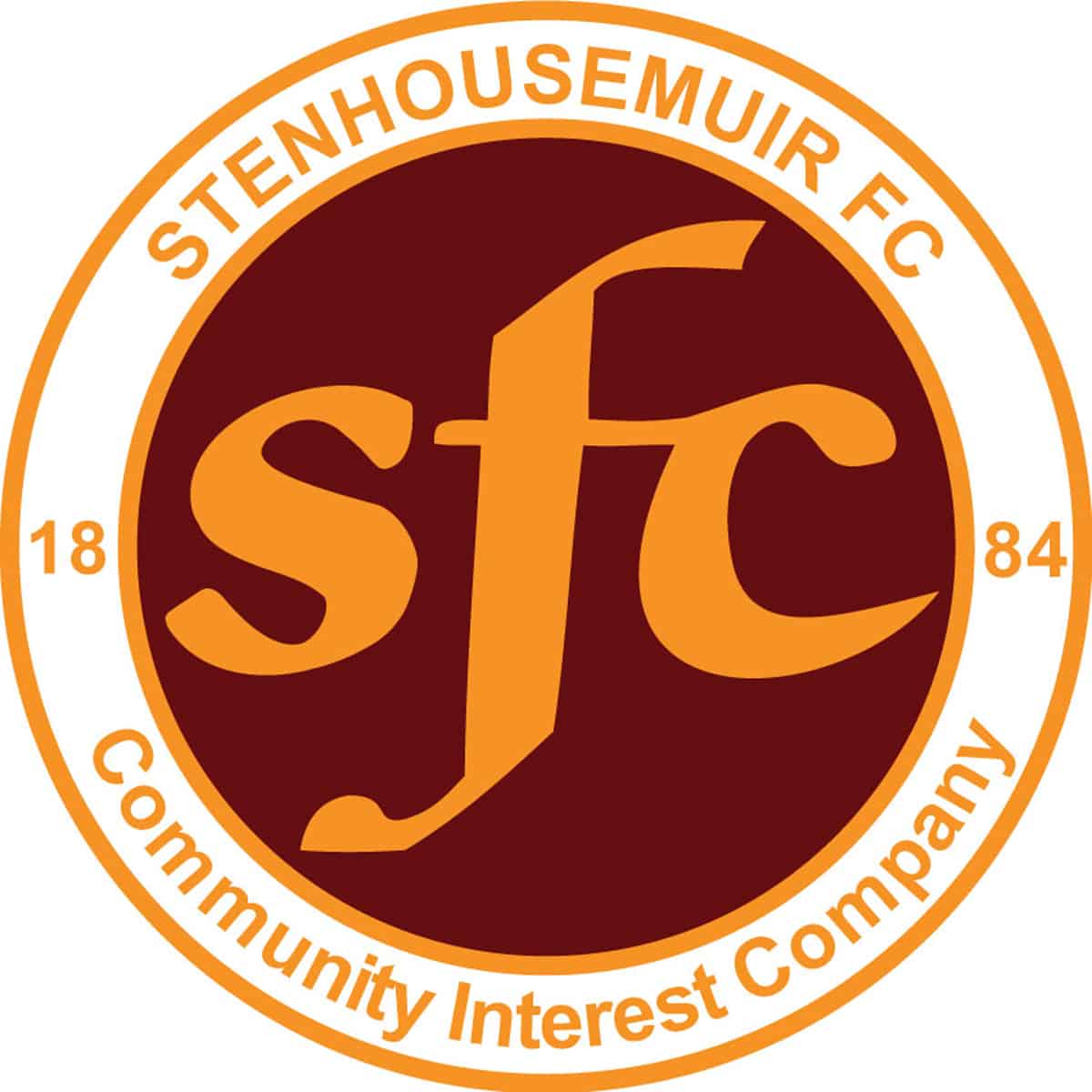 SPFL Ladbrokes League 1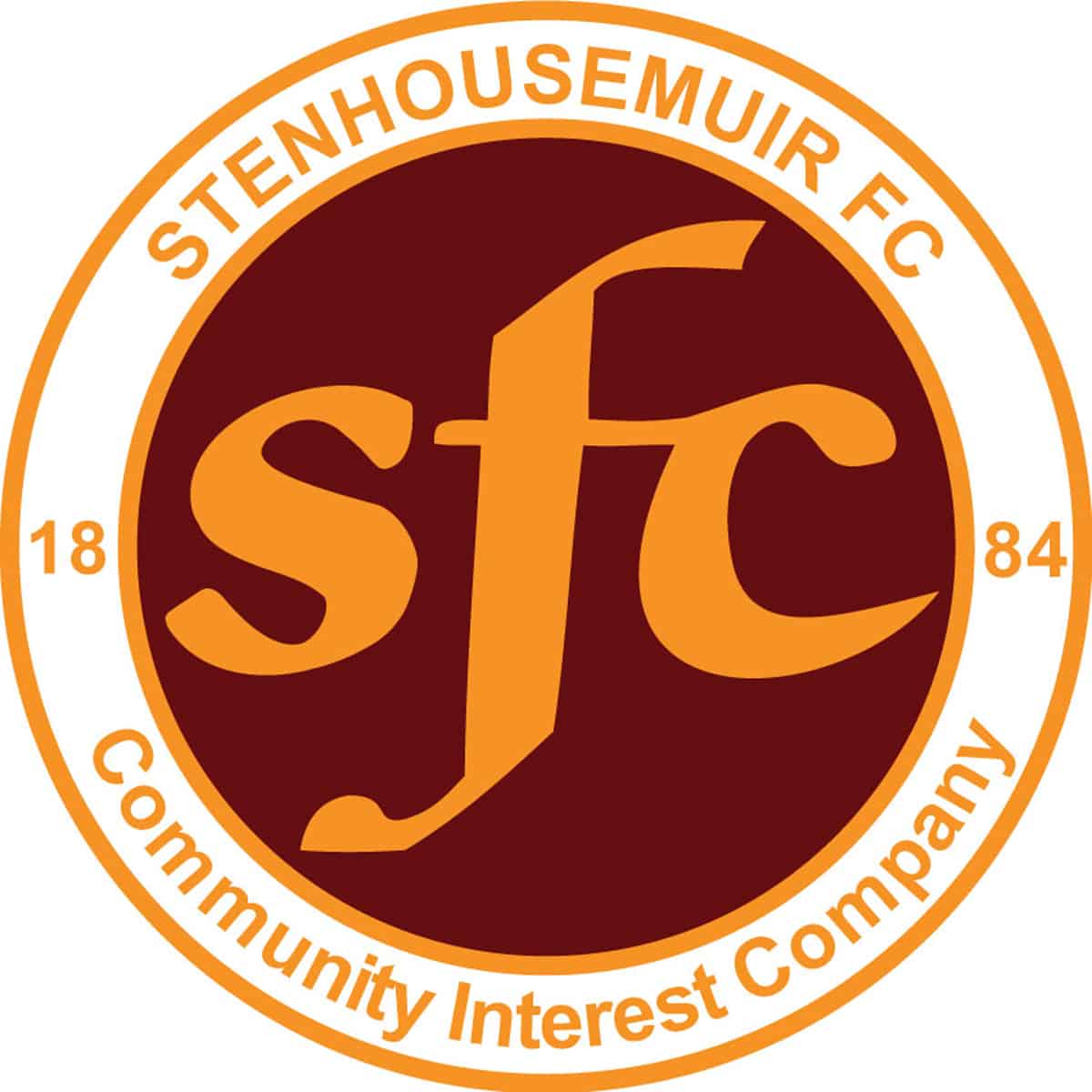 SPFL Ladbrokes League 1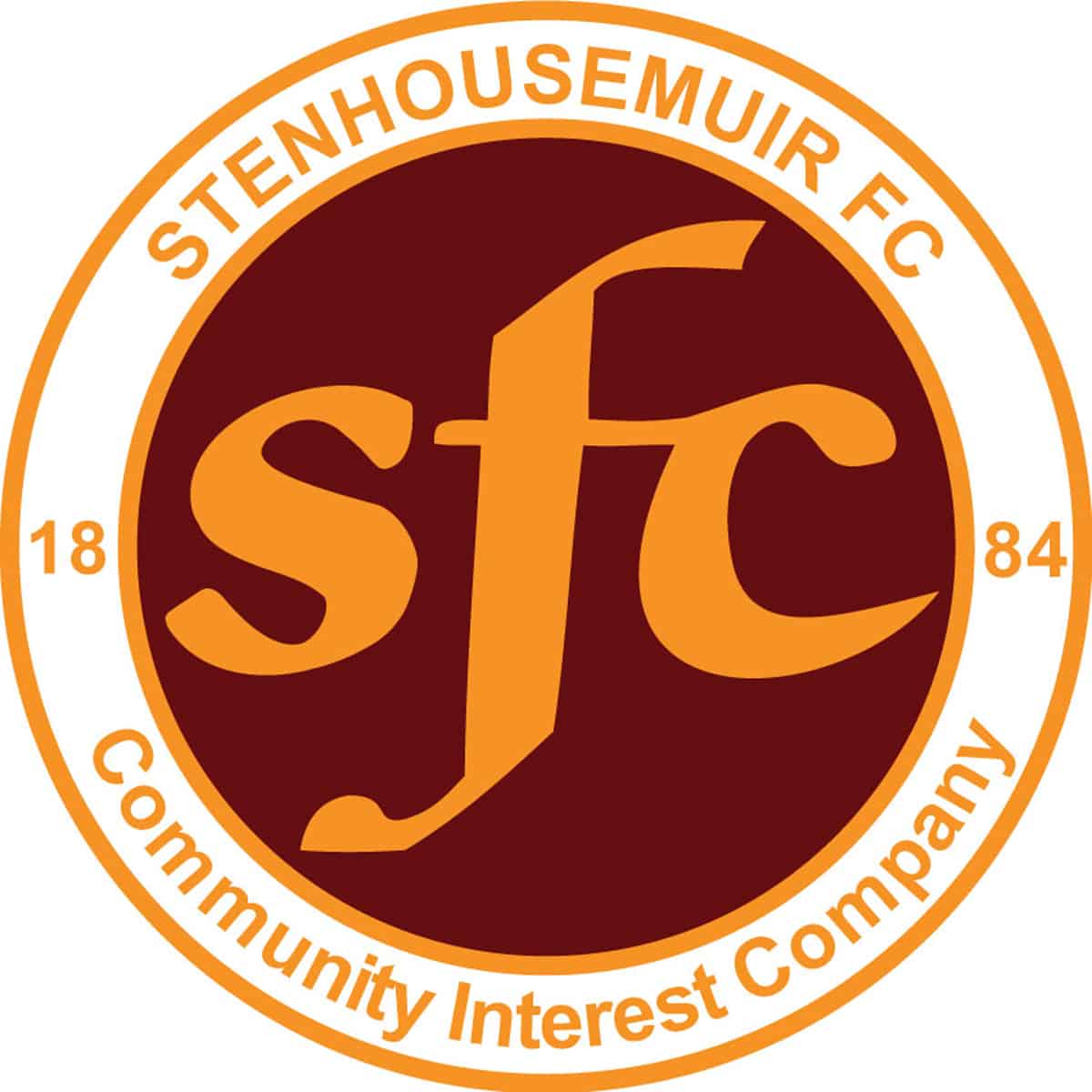 SPFL Ladbrokes League 1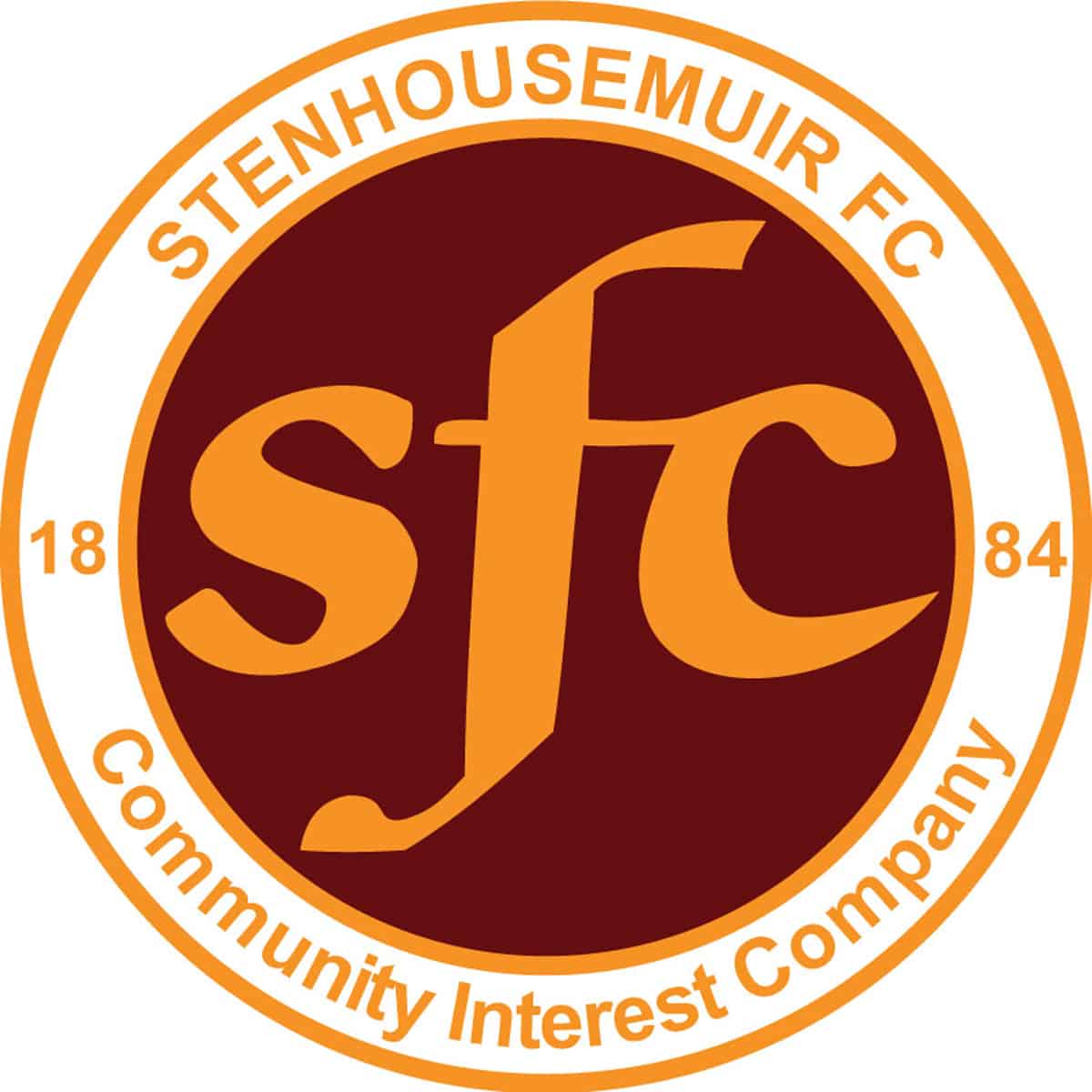 SPFL Ladbrokes League 1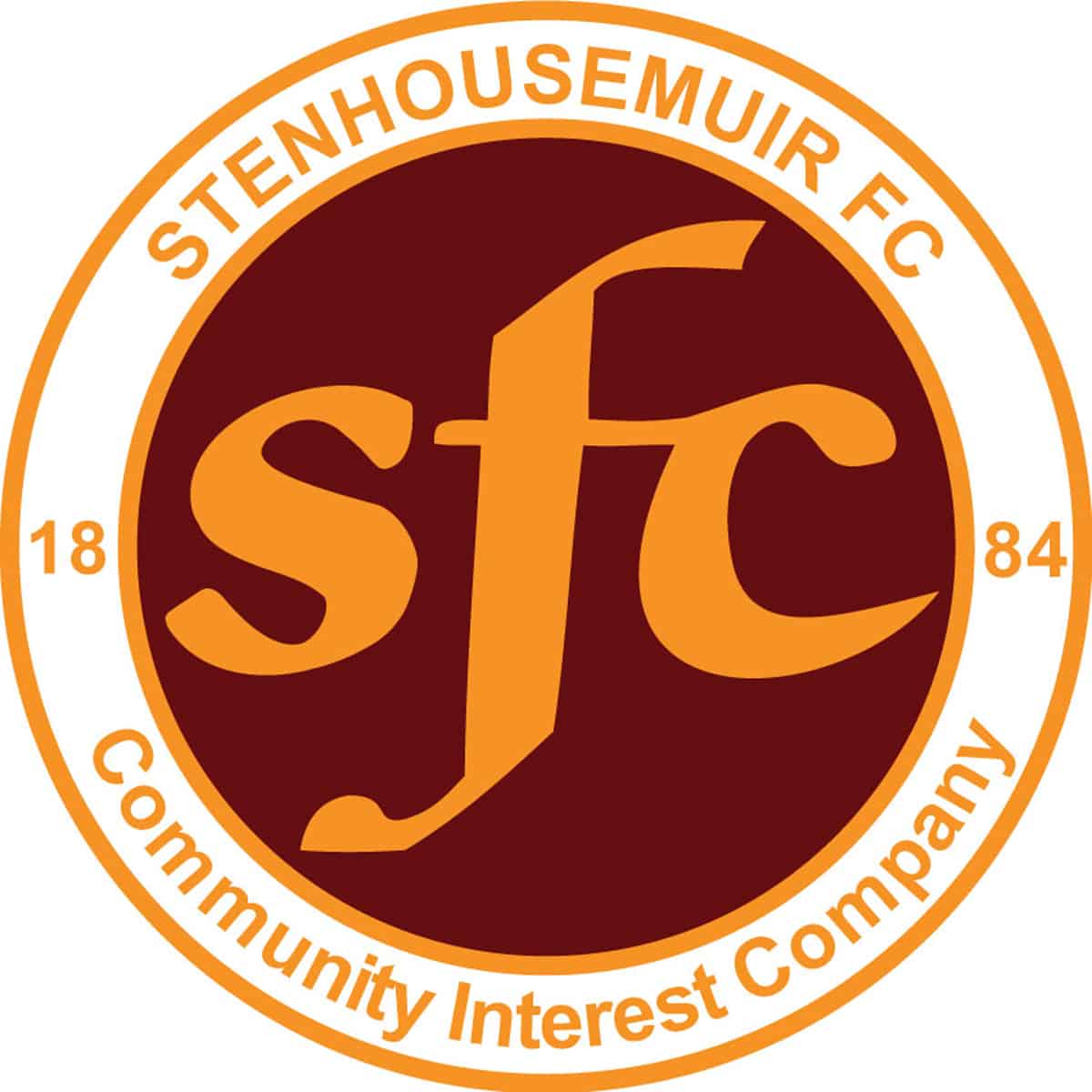 SPFL Ladbrokes League 1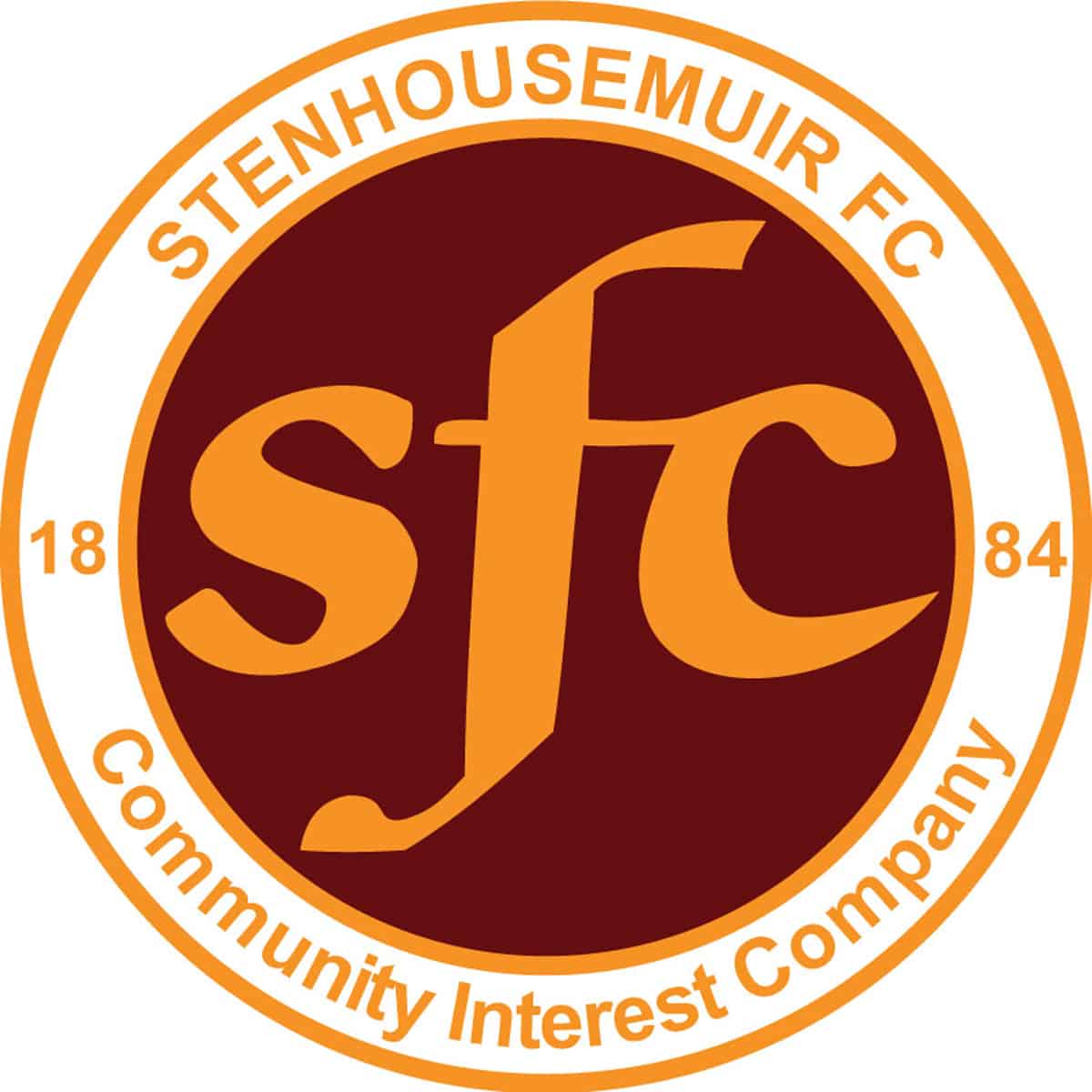 SPFL Ladbrokes League 1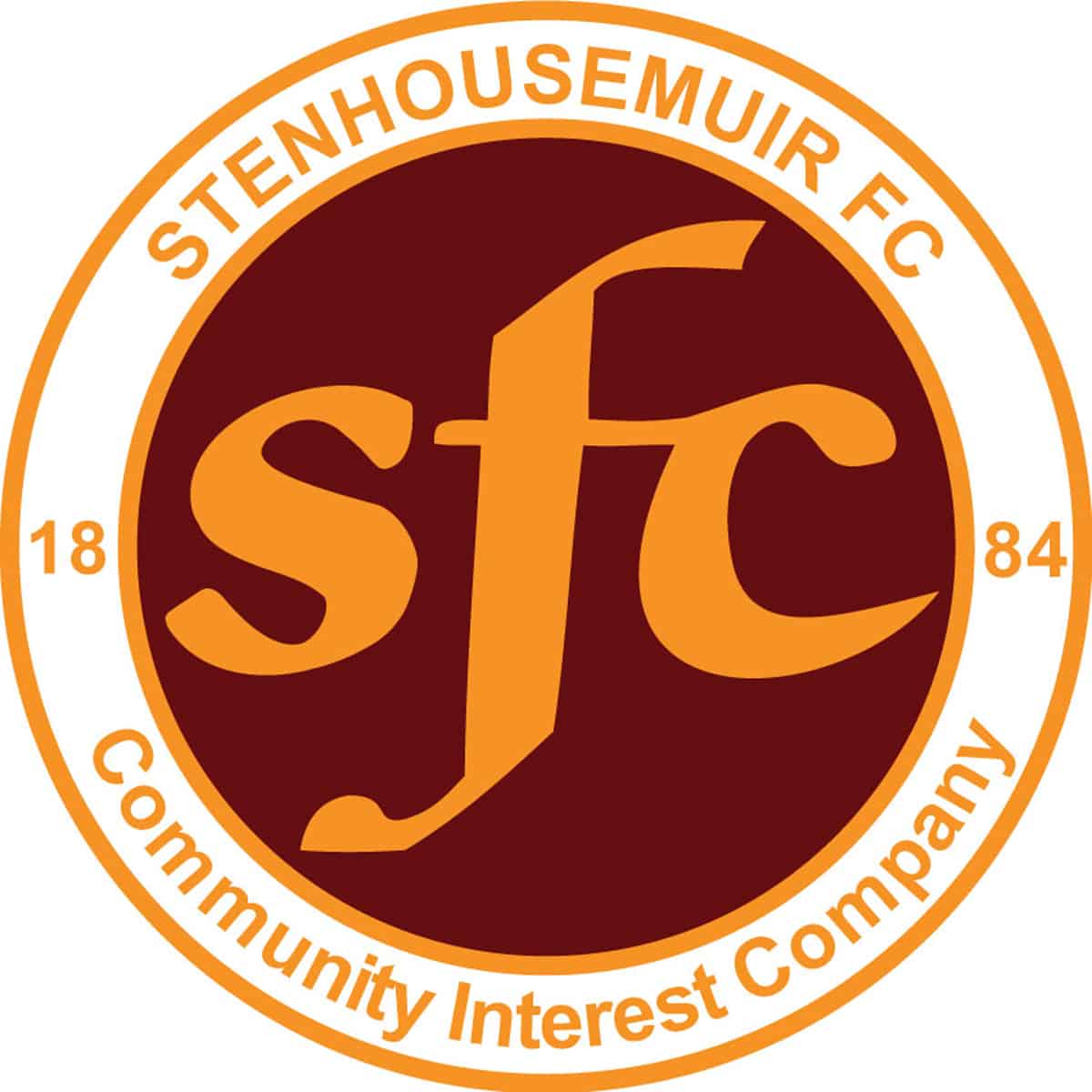 SPFL Ladbrokes League 1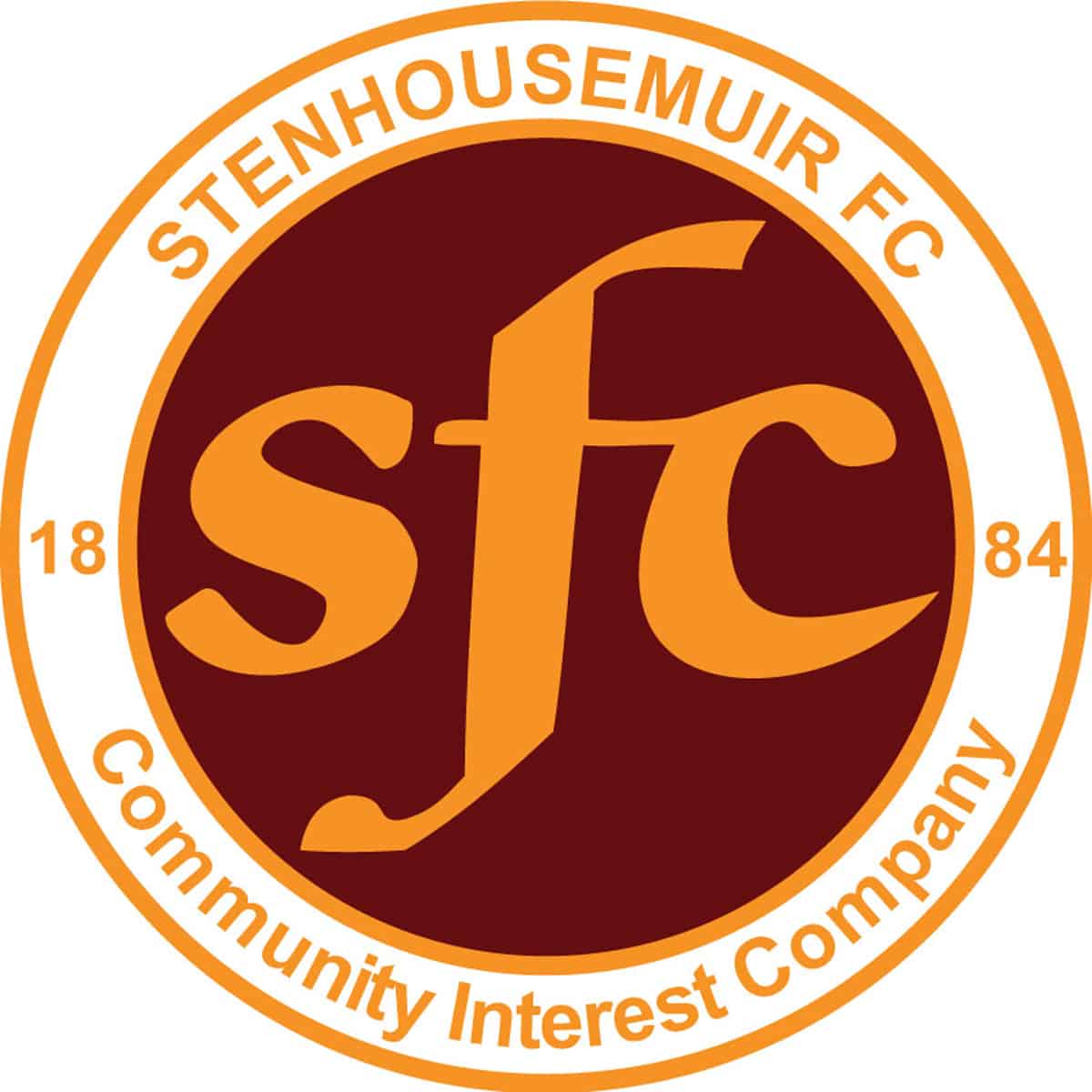 SPFL Ladbrokes League 1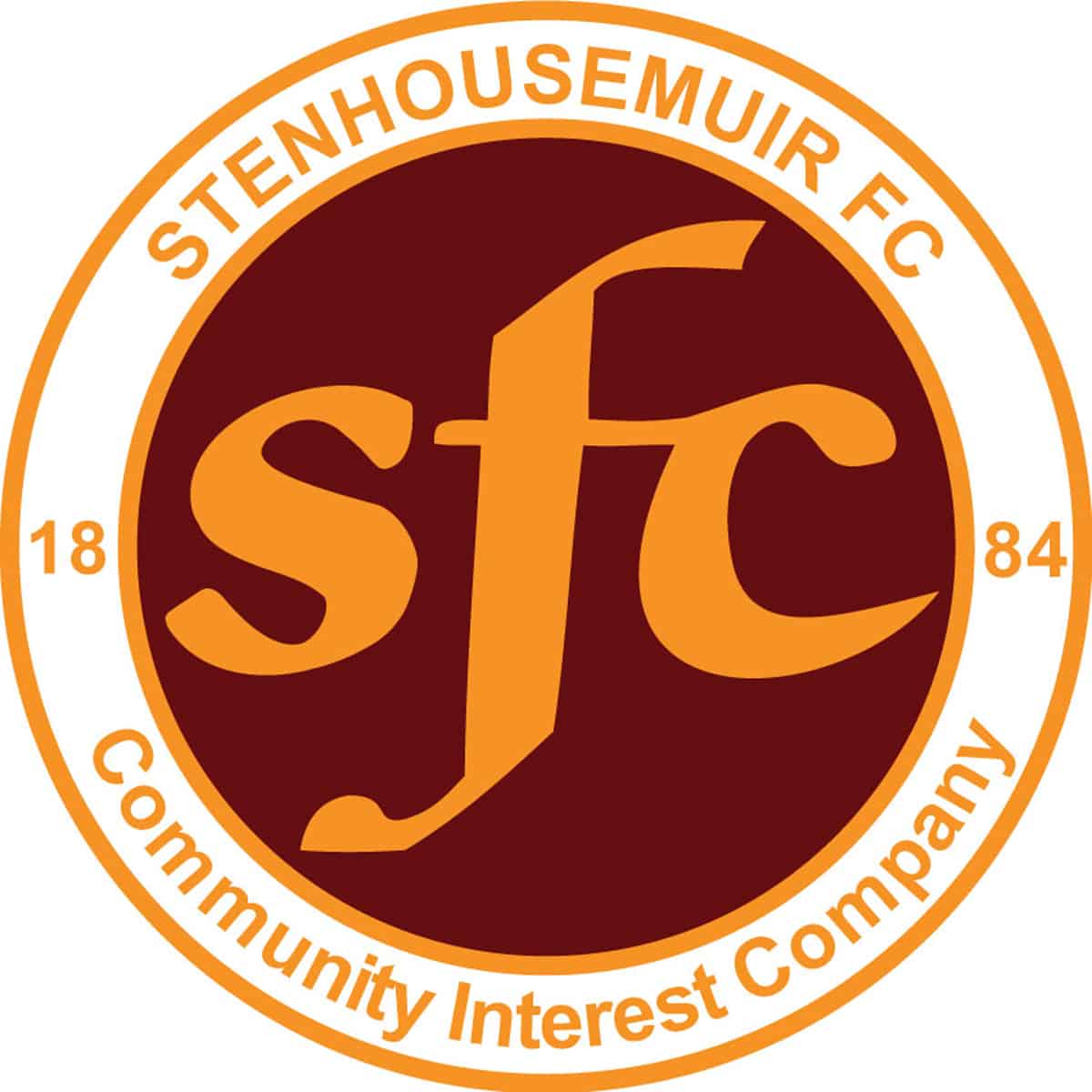 SPFL Ladbrokes League 1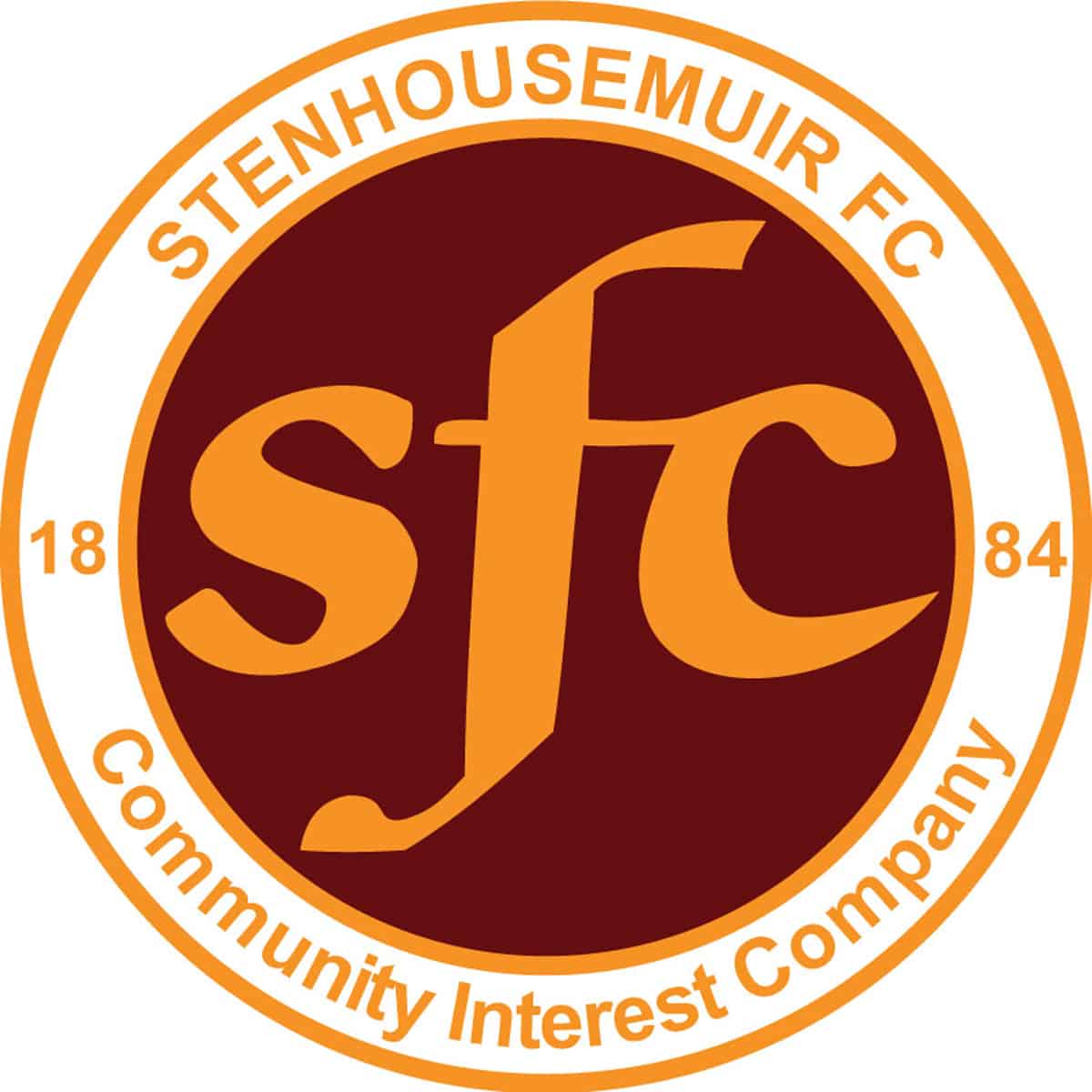 SPFL Ladbrokes League 1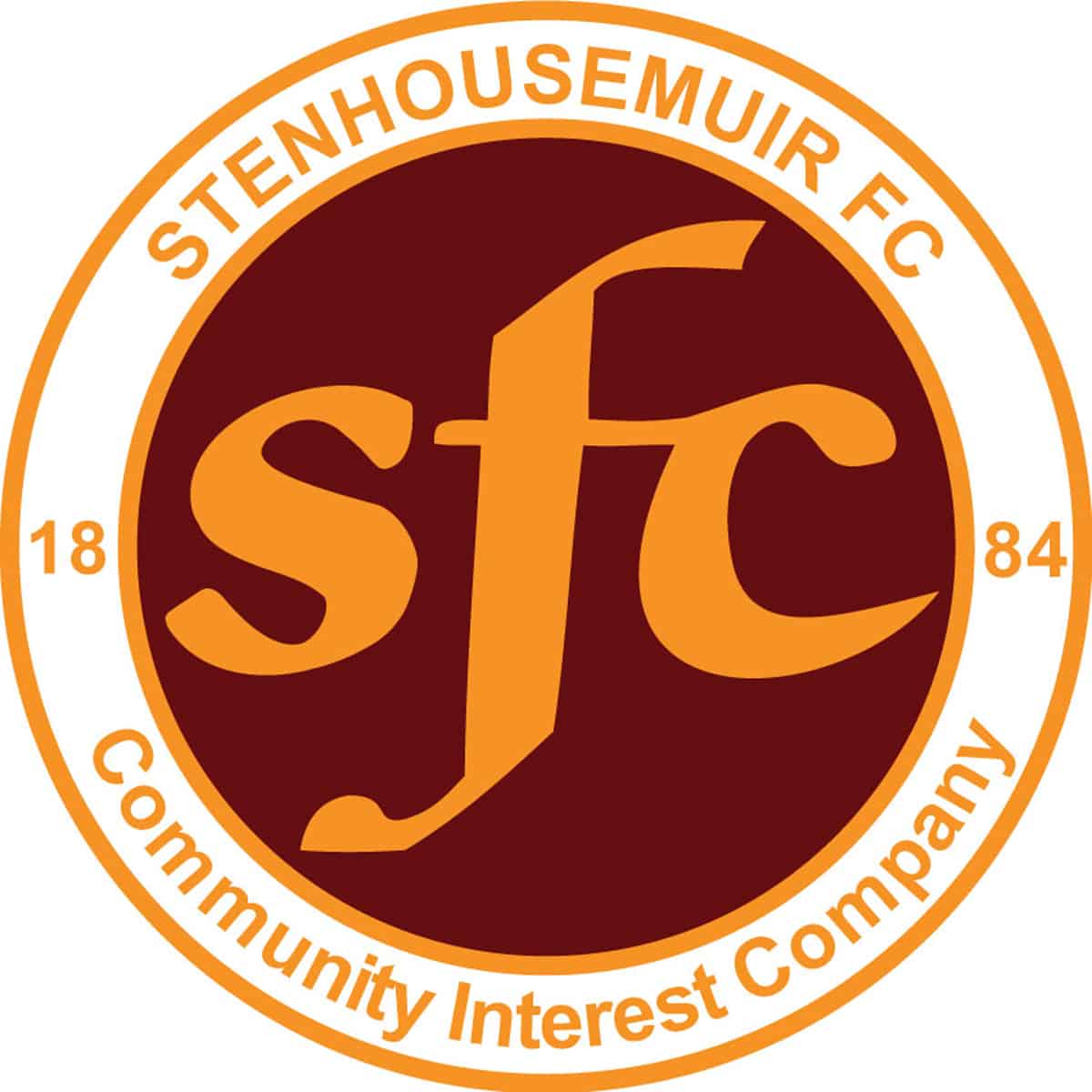 SPFL Ladbrokes League 1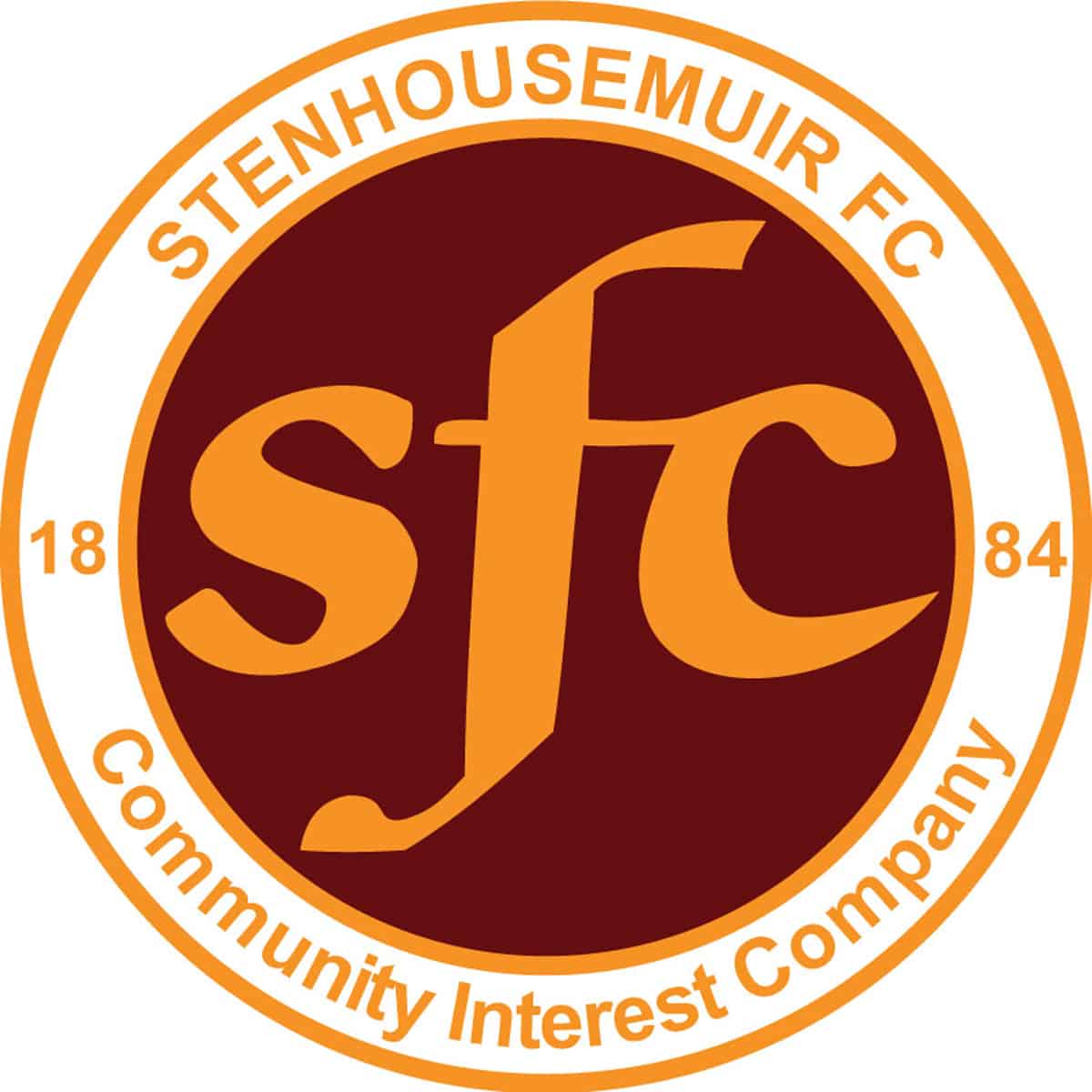 SPFL Ladbrokes League 1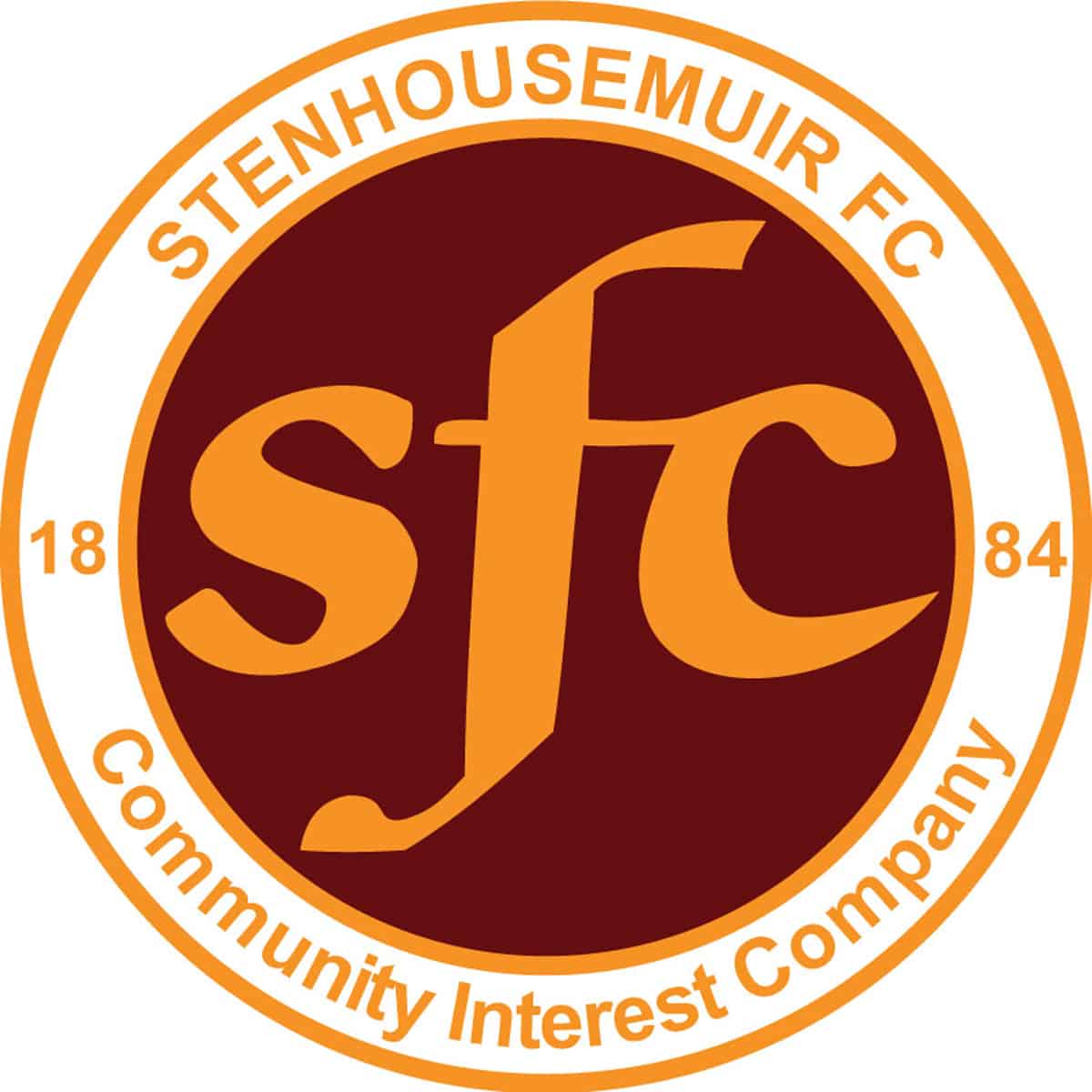 SPFL Ladbrokes League 1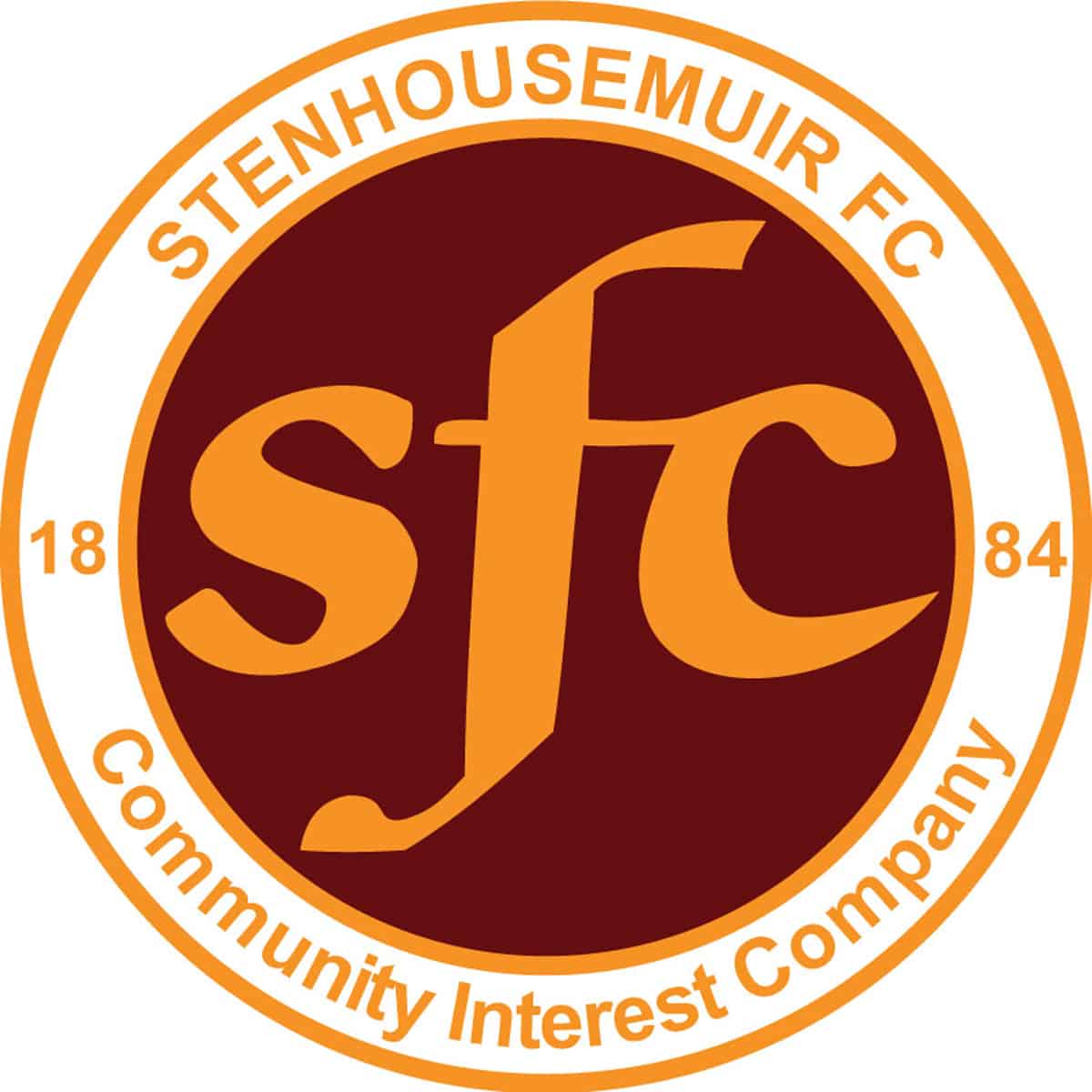 SPFL Ladbrokes League 1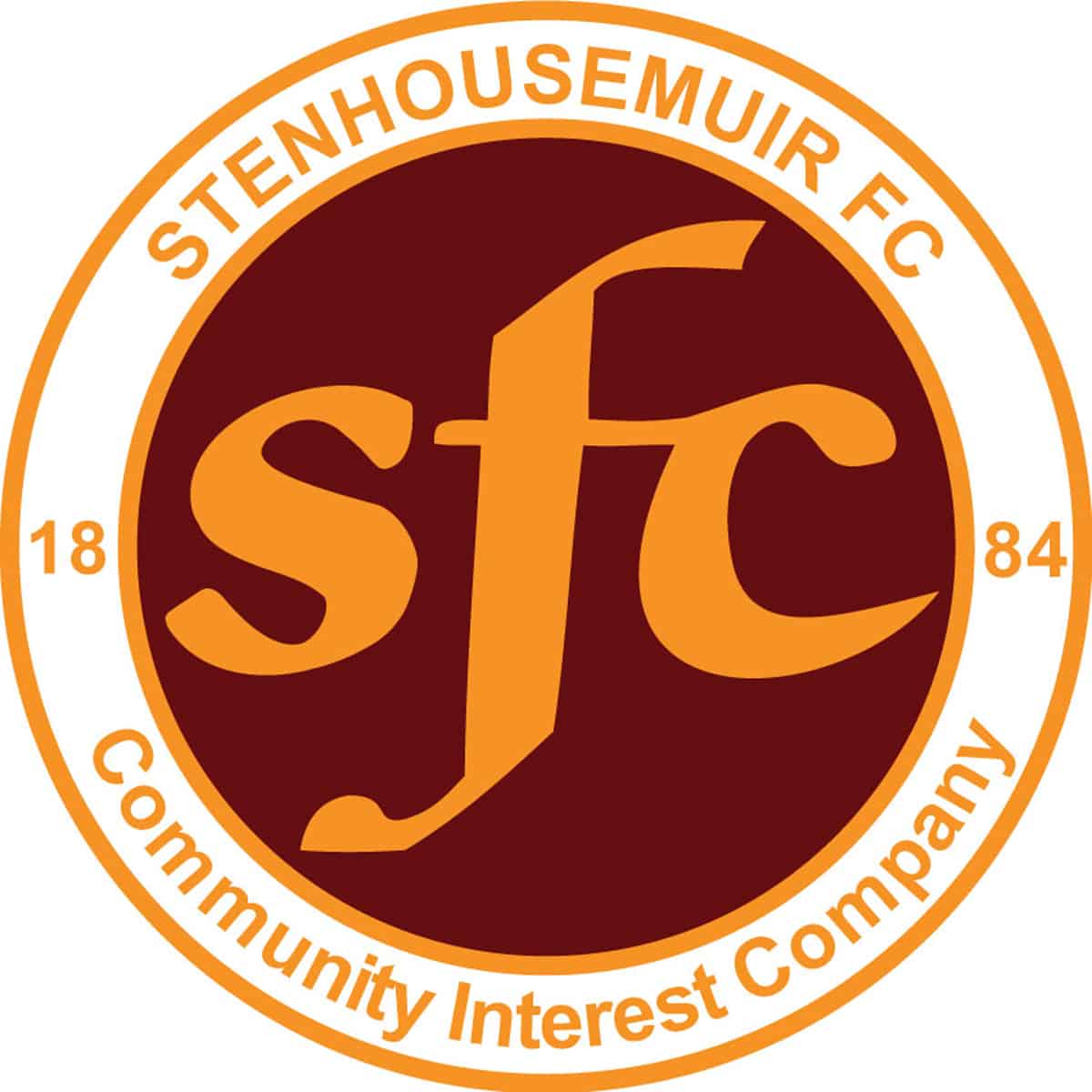 SPFL Ladbrokes League 1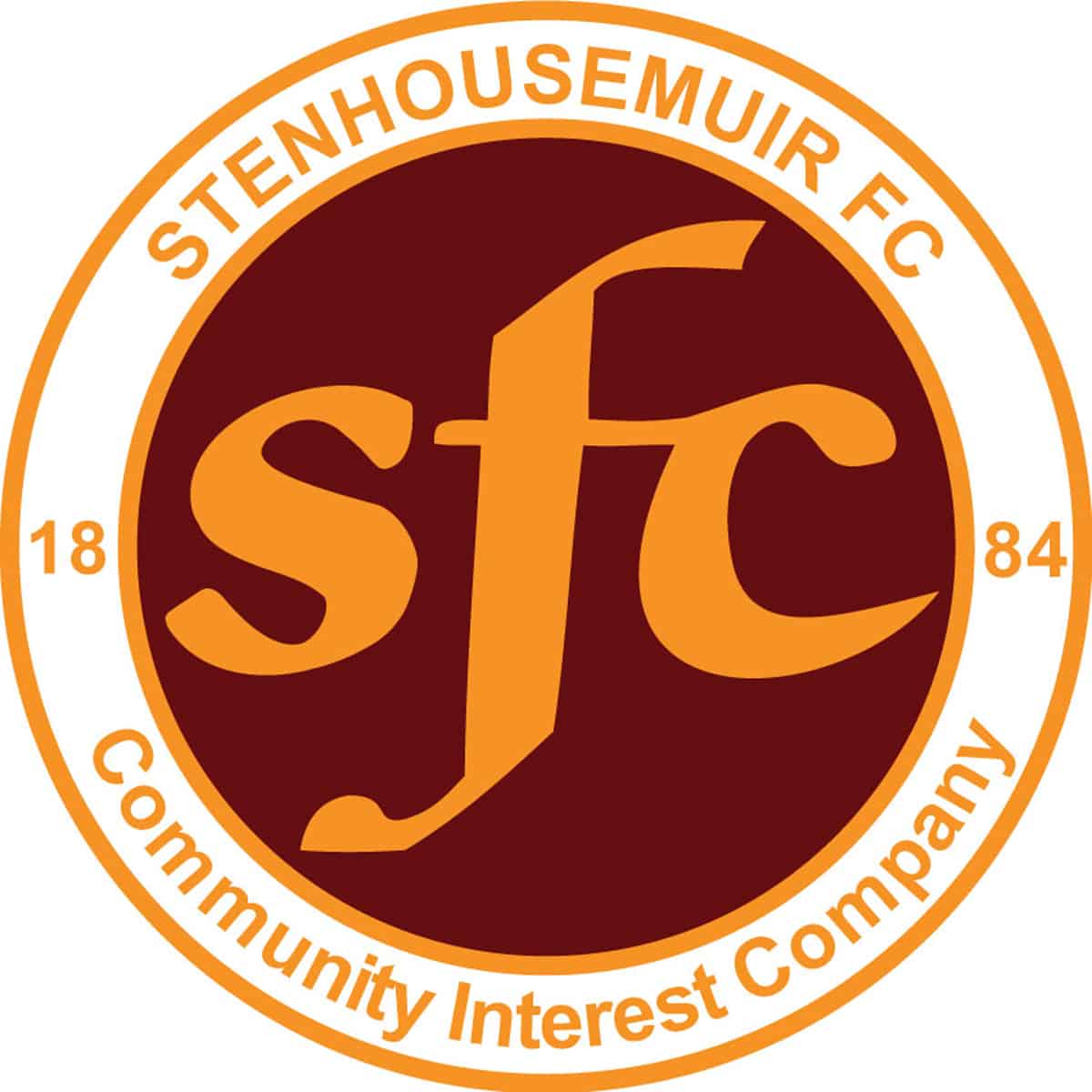 SPFL Ladbrokes League 1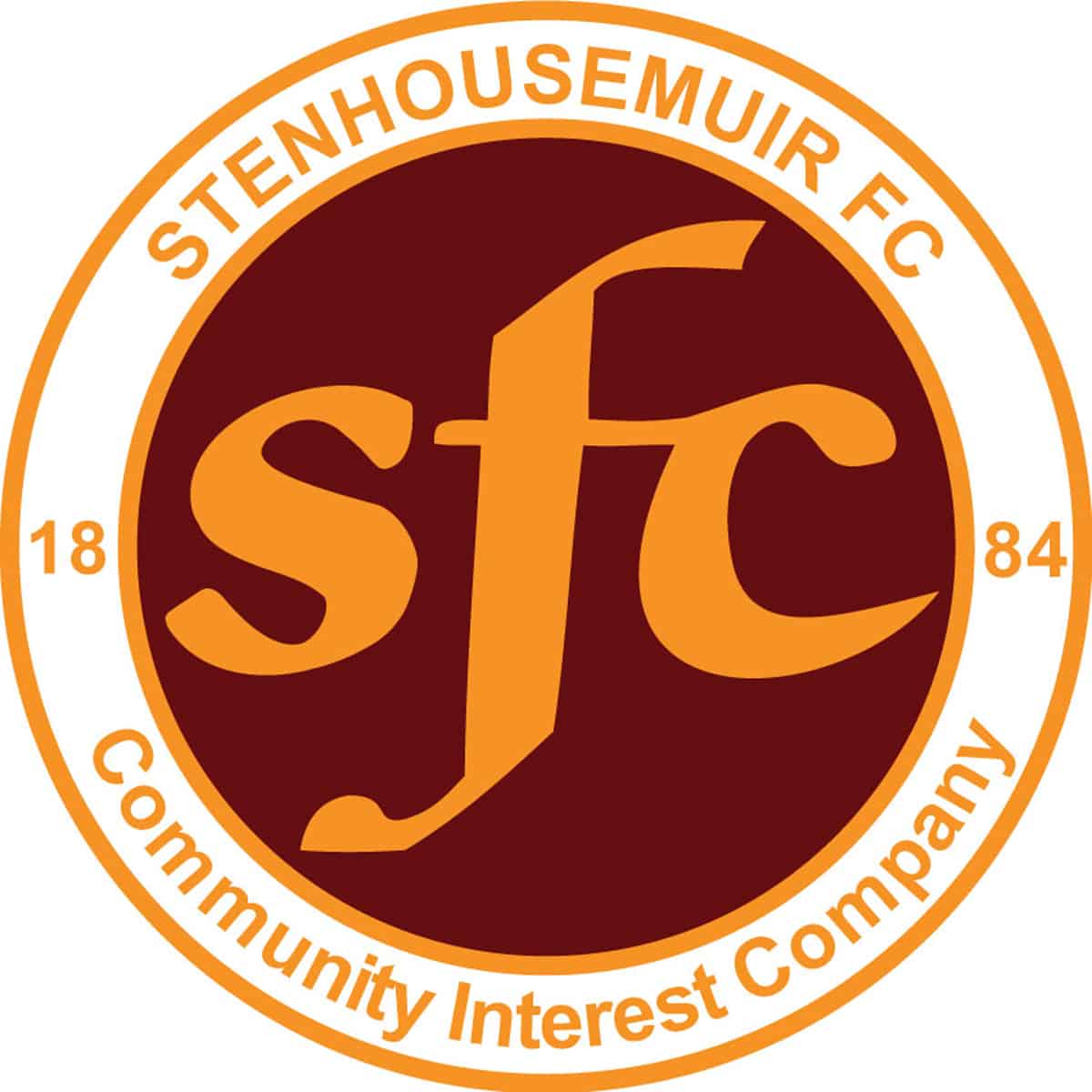 SPFL Ladbrokes League 1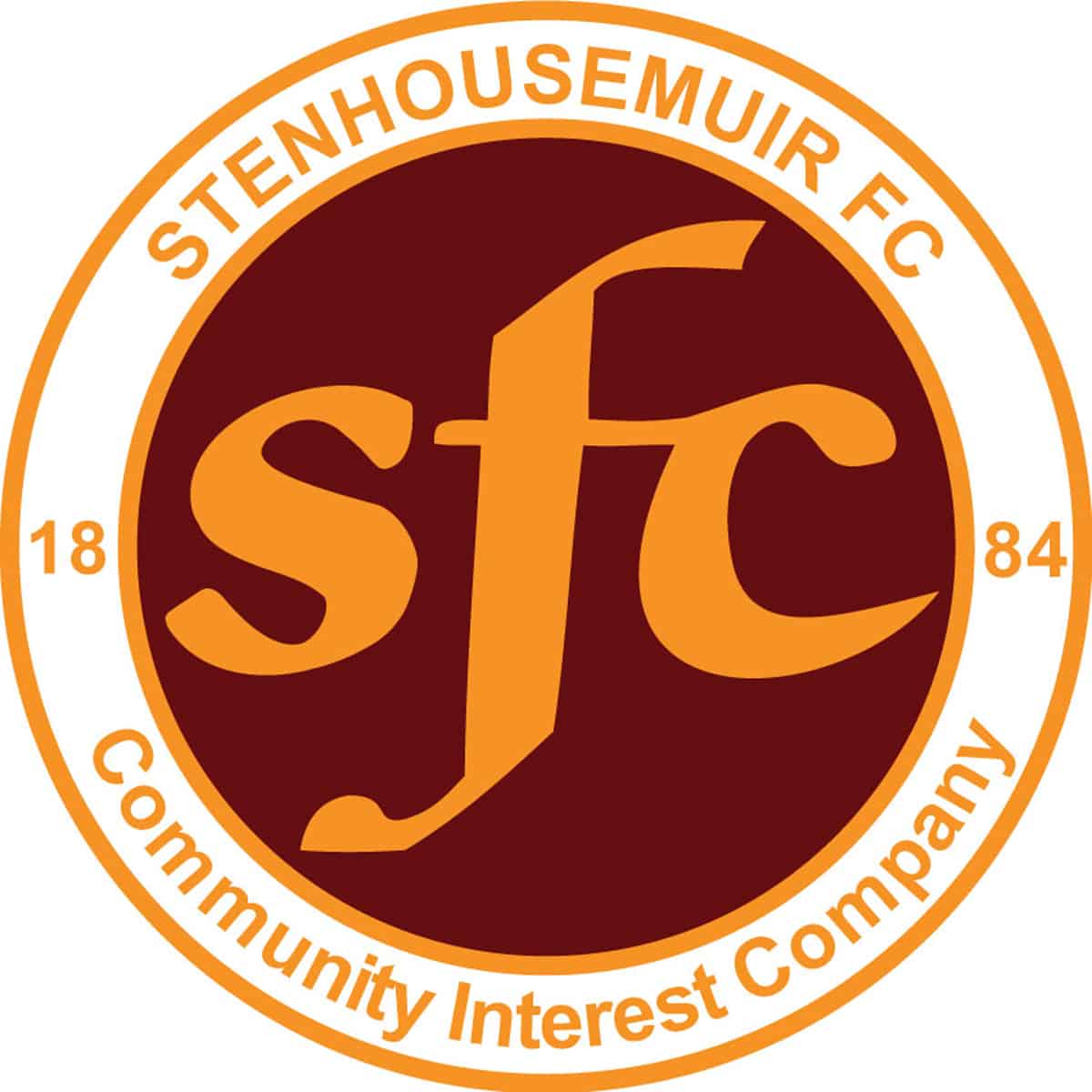 Scottish Cup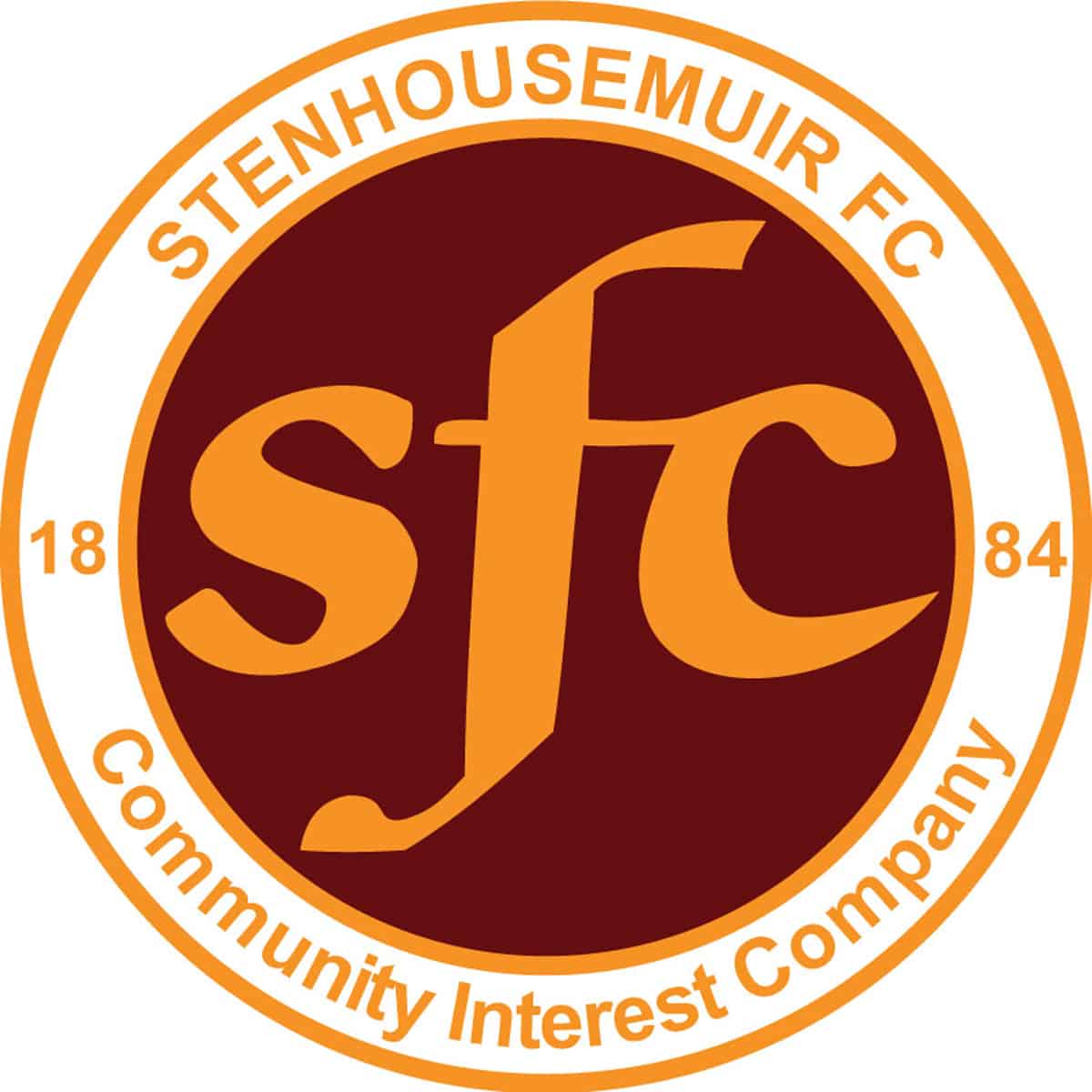 SPFL Ladbrokes League 1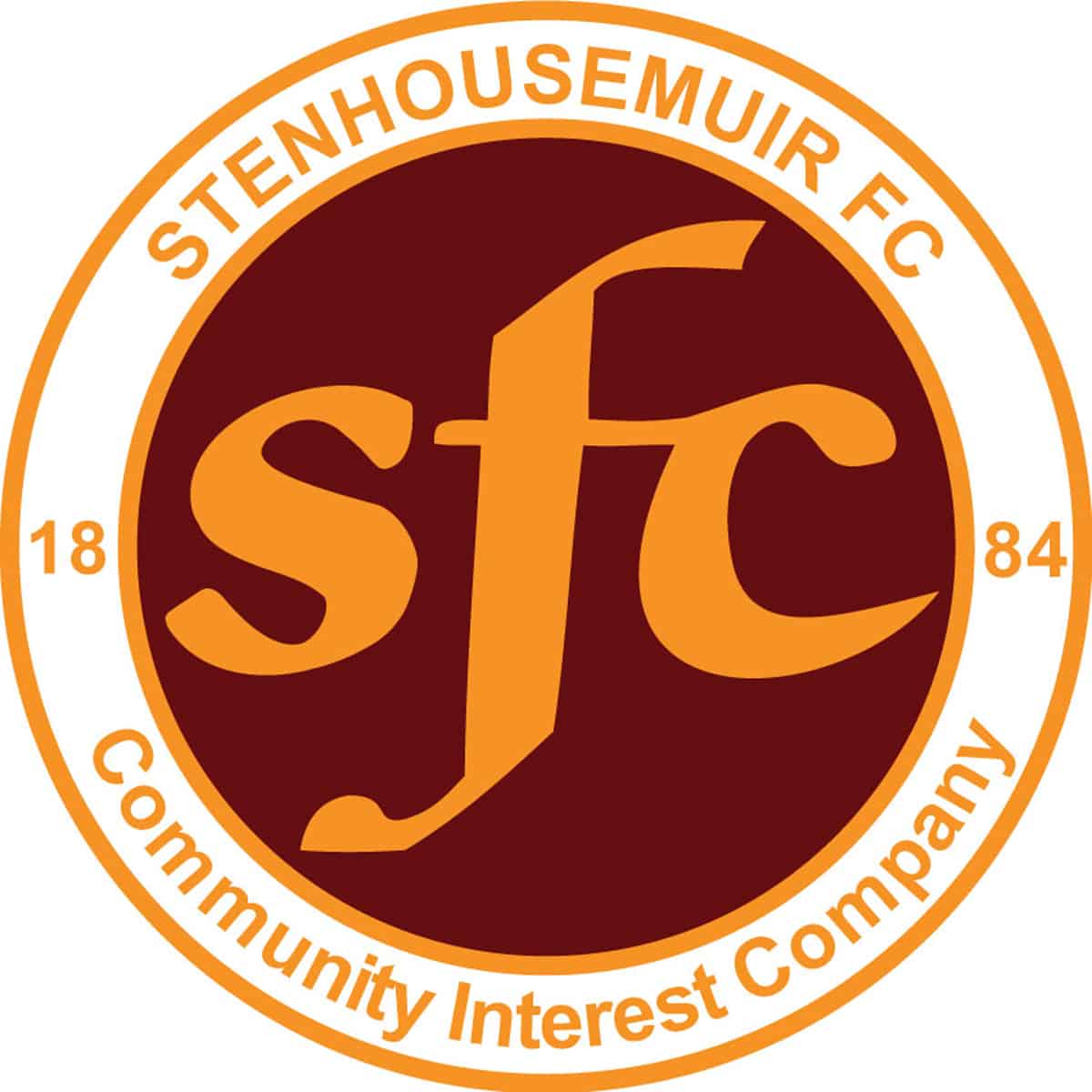 SPFL Ladbrokes League 1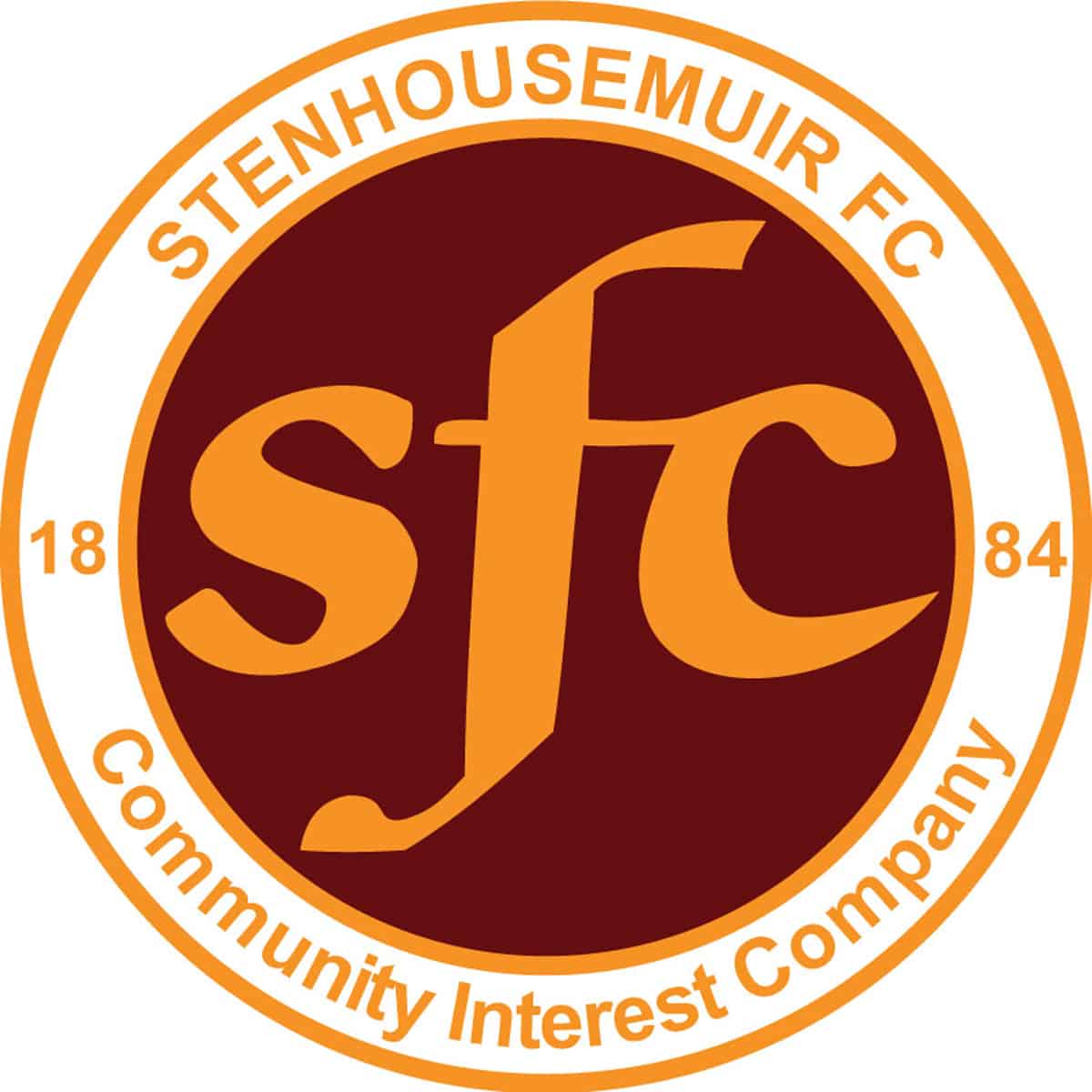 SPFL Ladbrokes League 1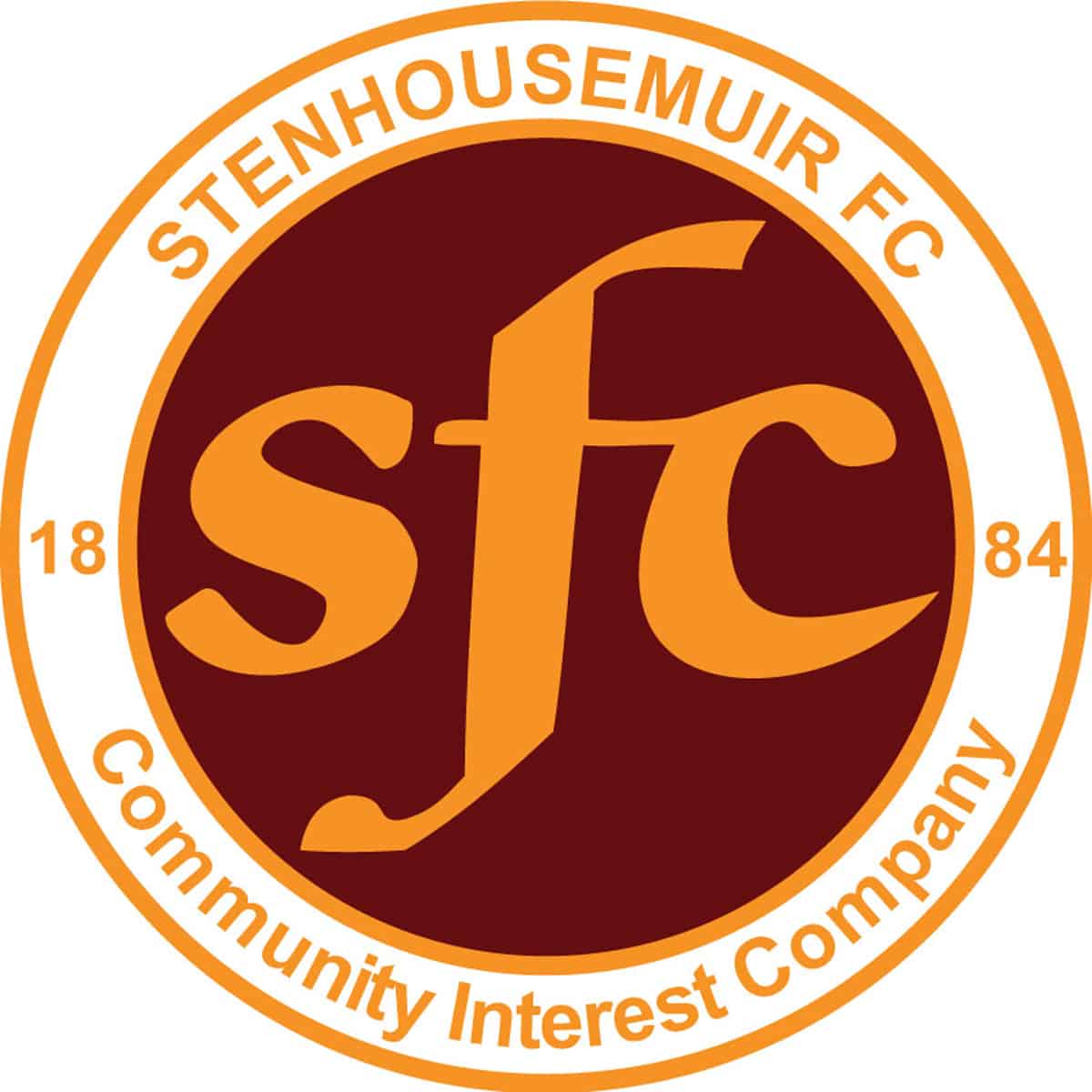 SPFL Ladbrokes League 1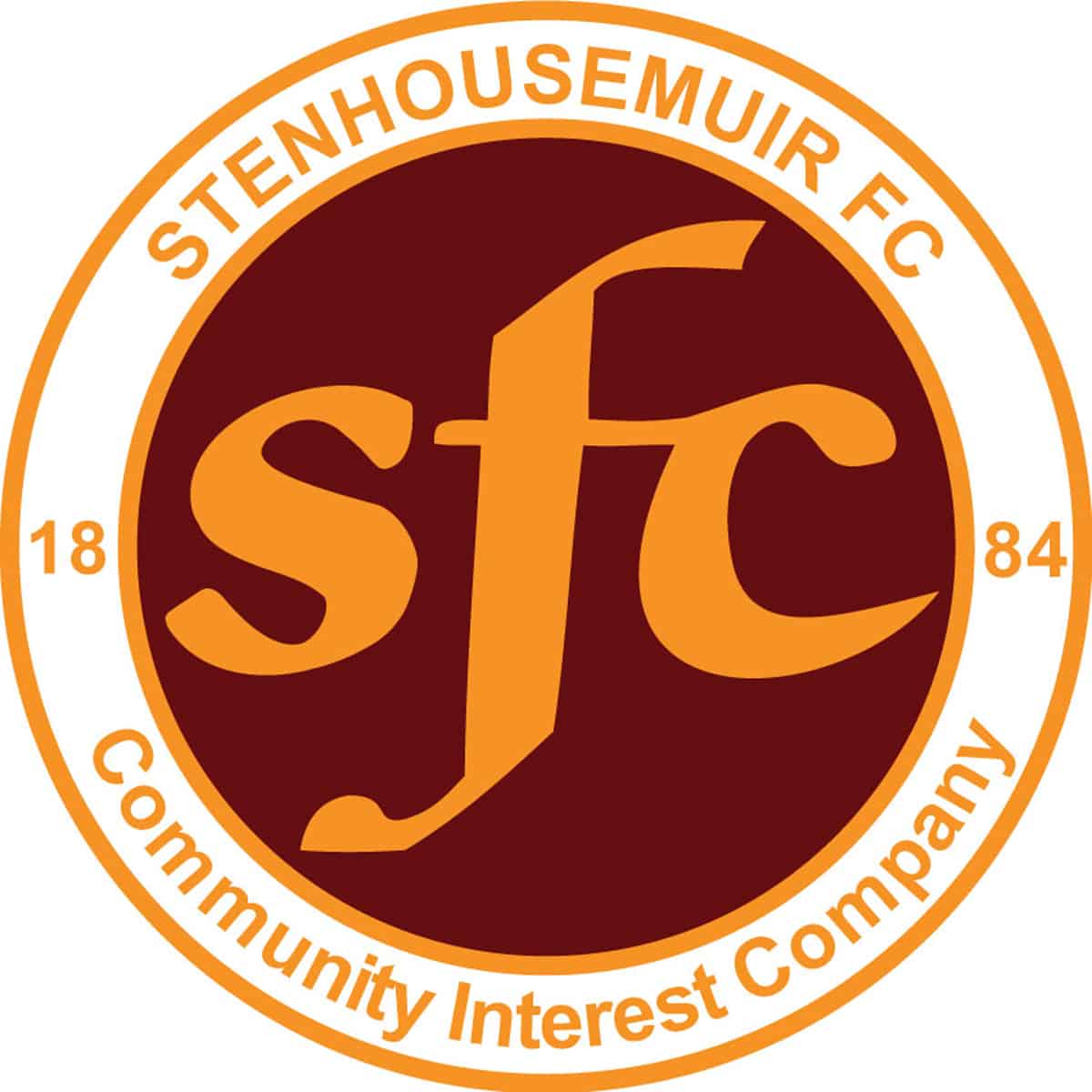 SPFL Ladbrokes League 1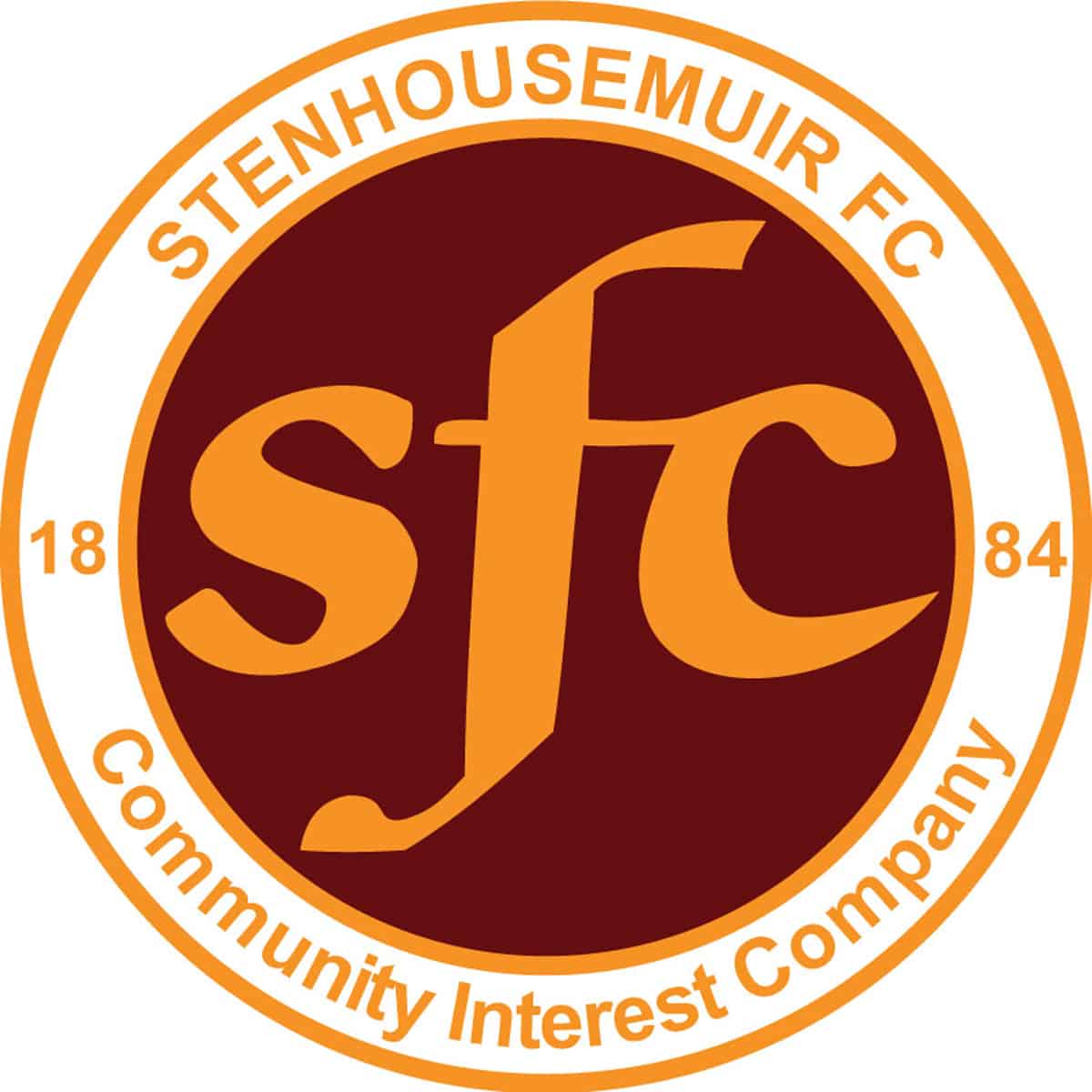 Scottish Cup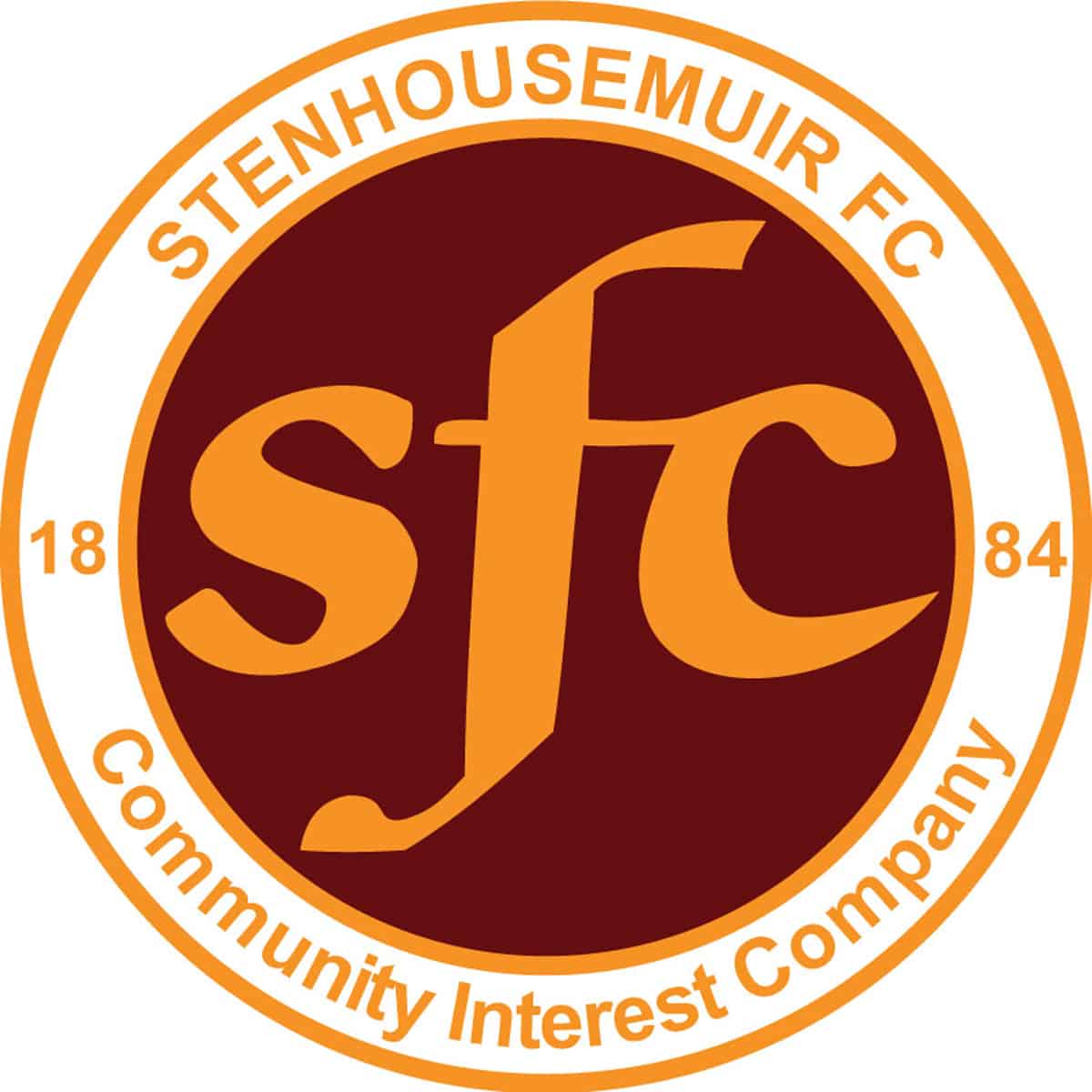 SPFL Ladbrokes League 1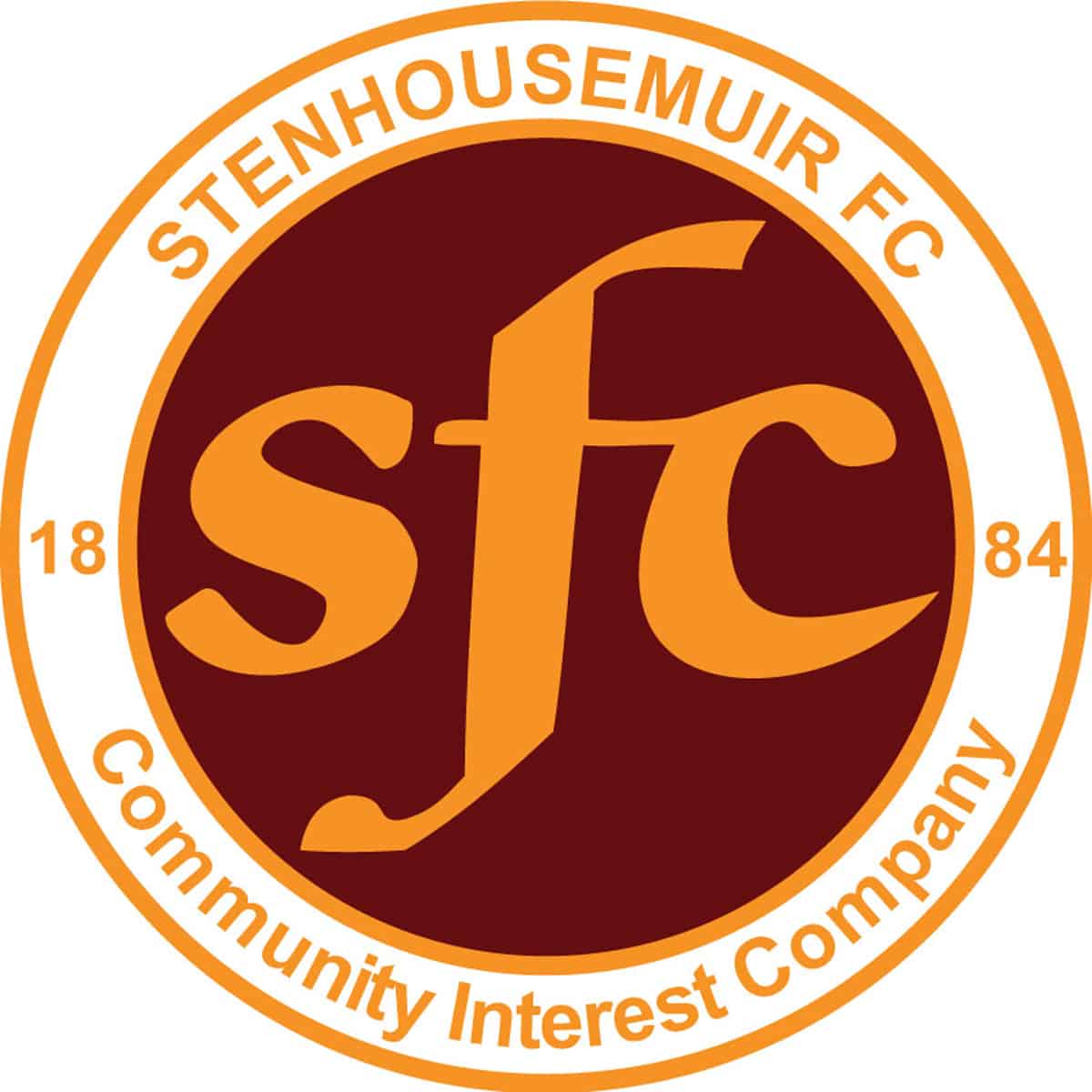 SPFL Ladbrokes League 1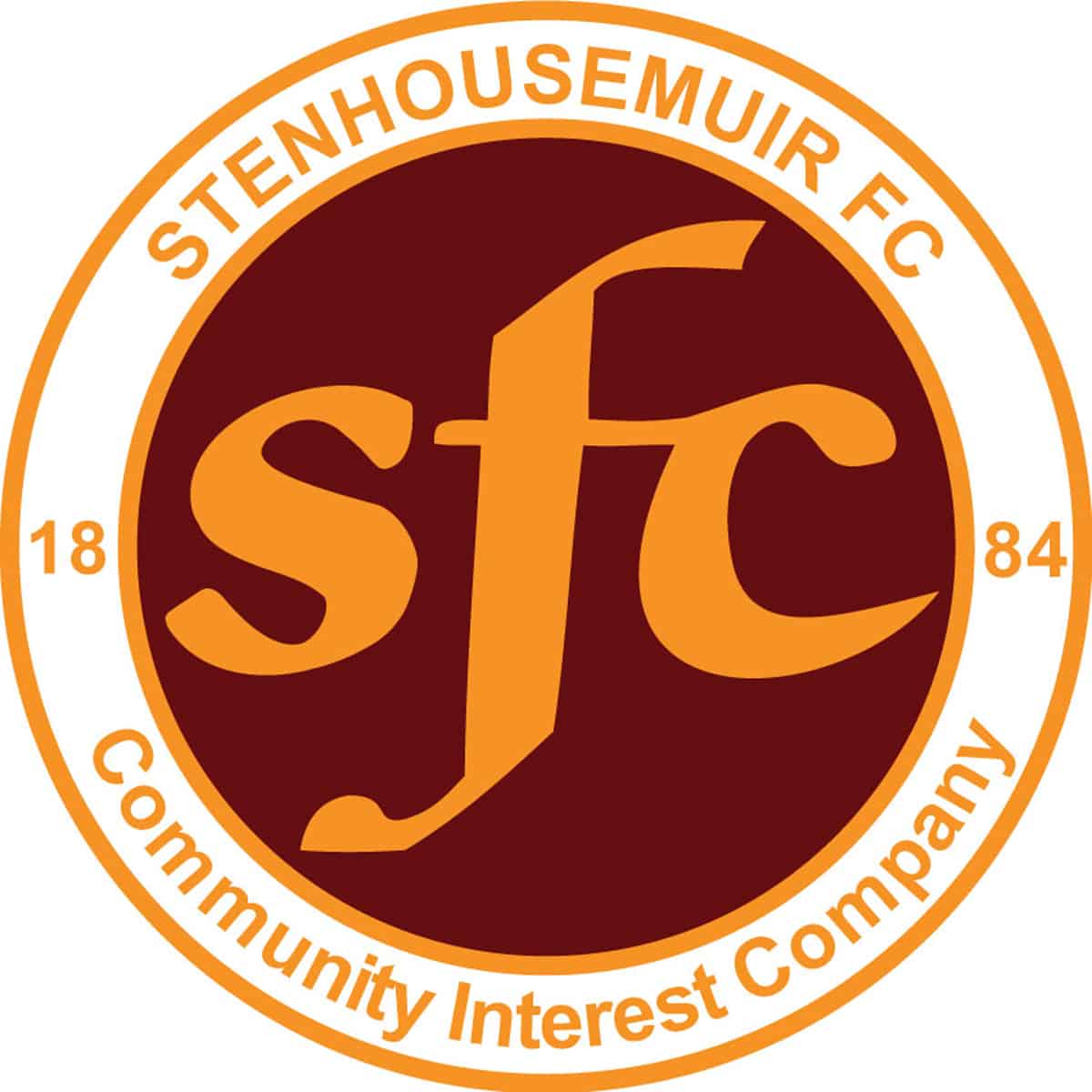 SPFL Ladbrokes League 1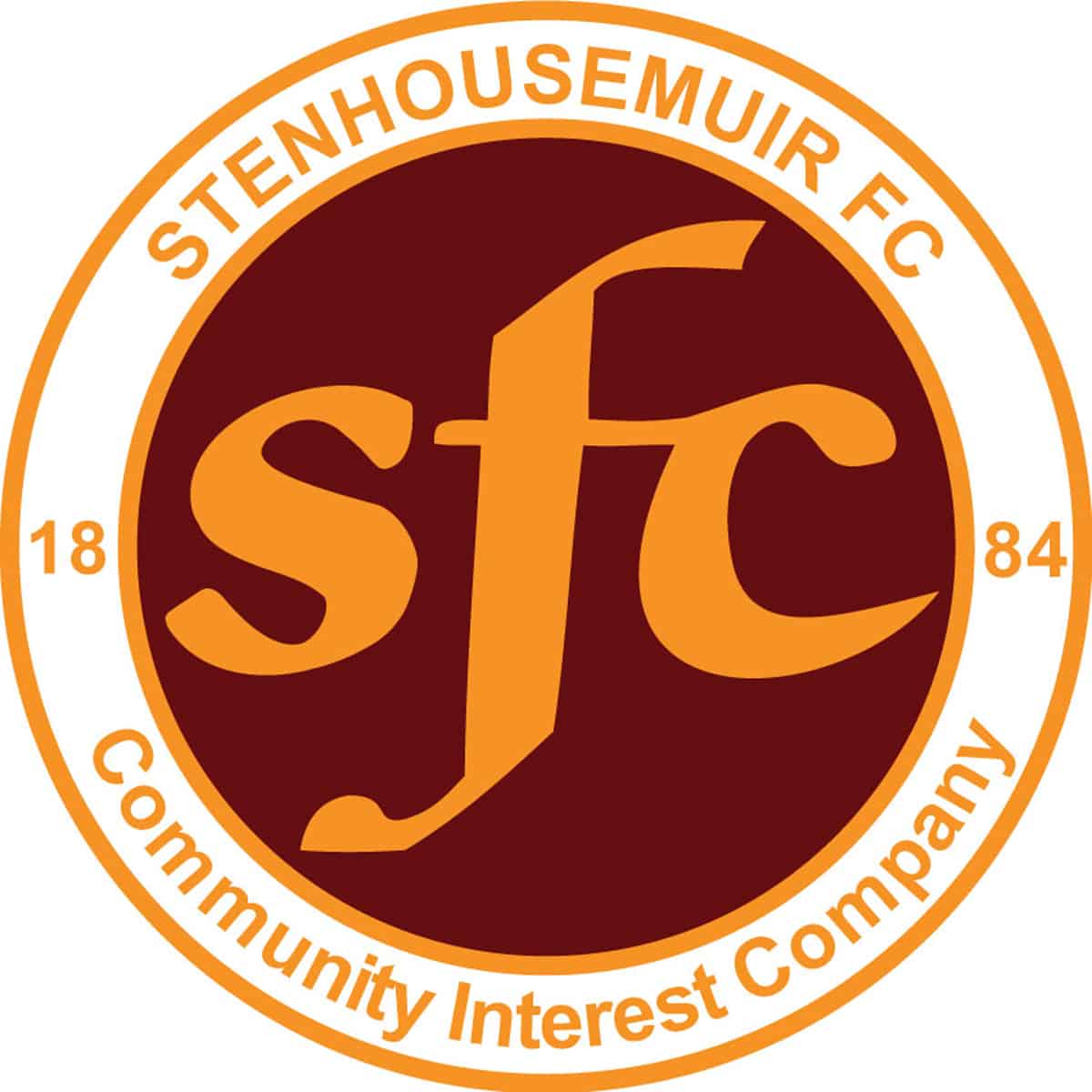 SPFL Ladbrokes League 1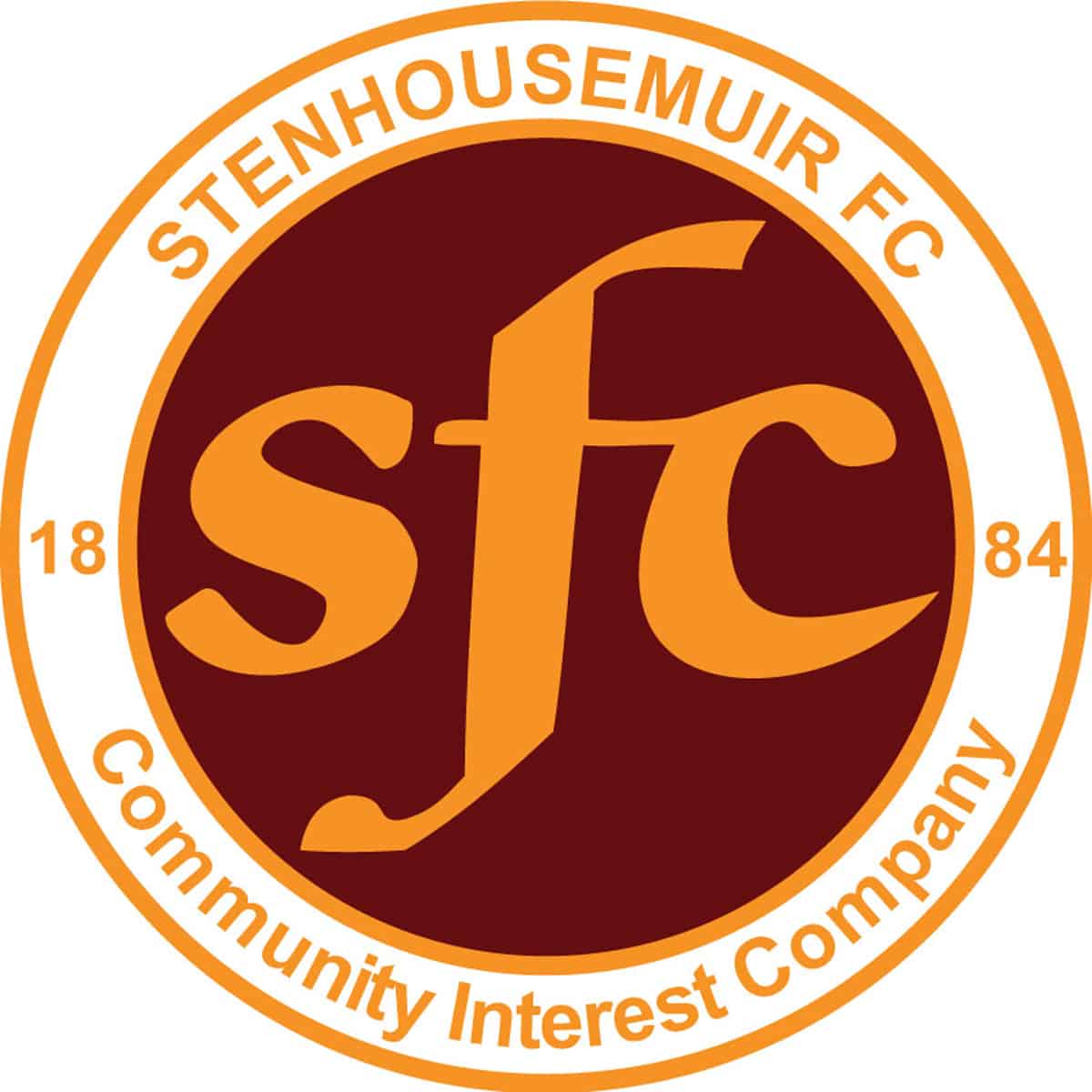 Scottish Cup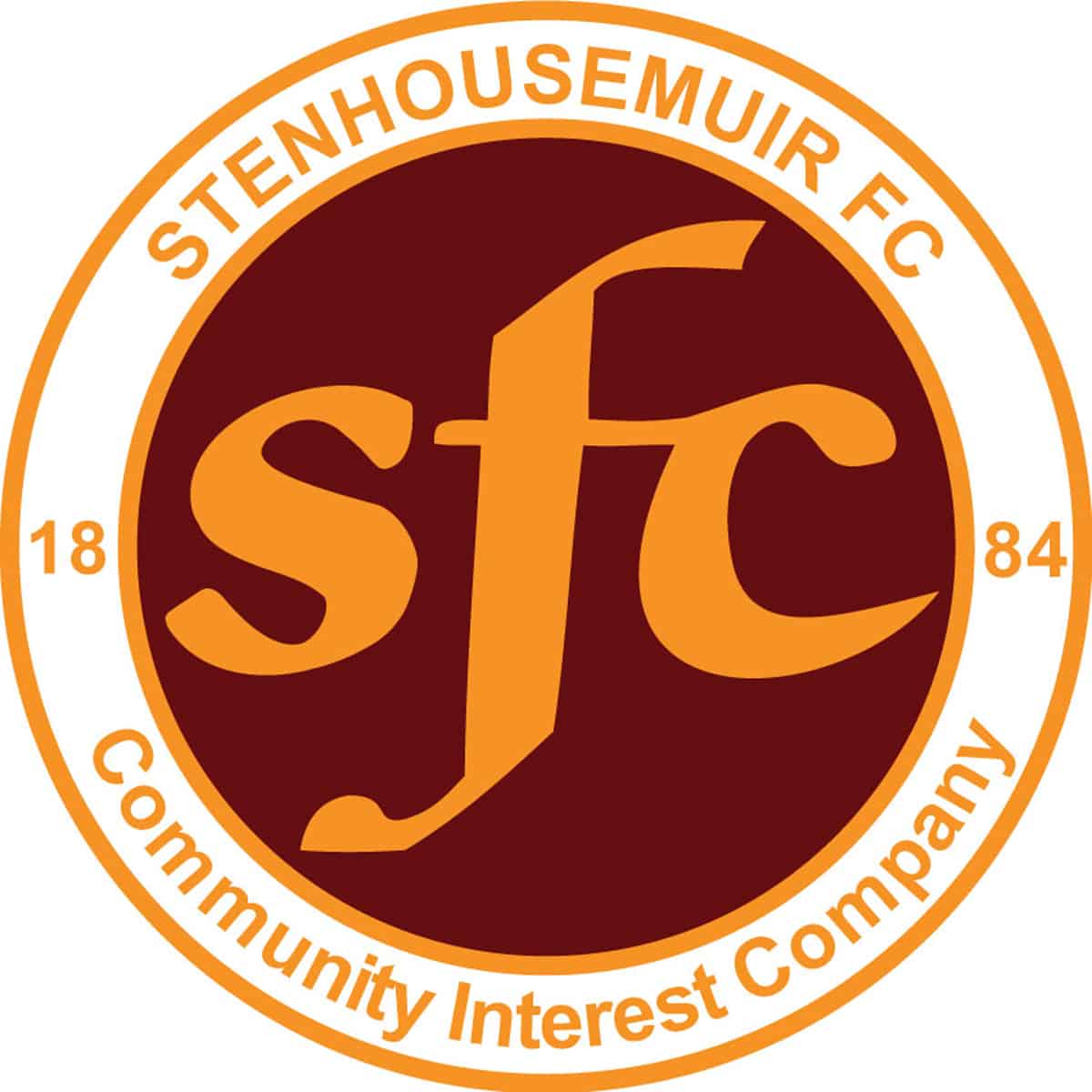 SPFL Ladbrokes League 1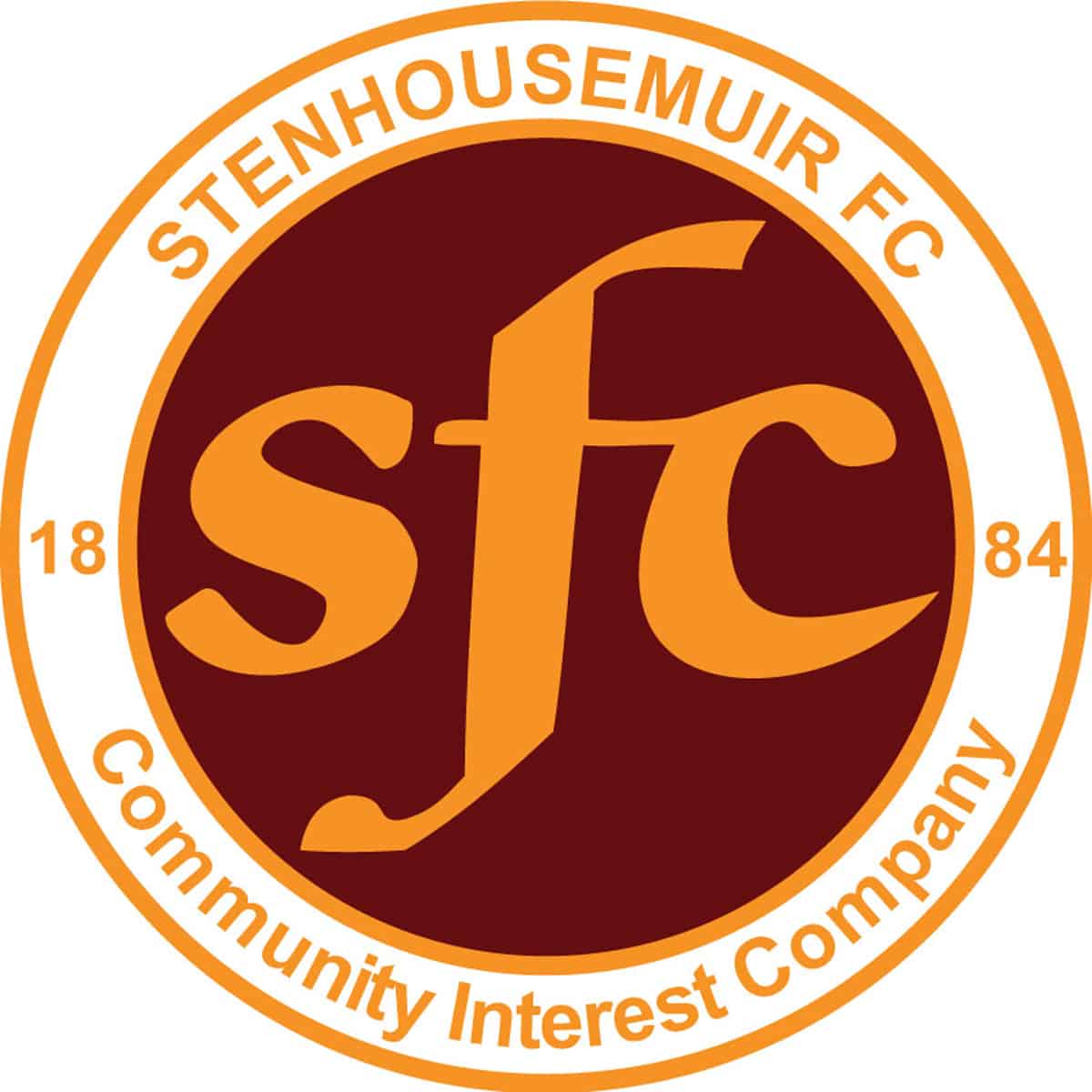 SPFL Ladbrokes League 1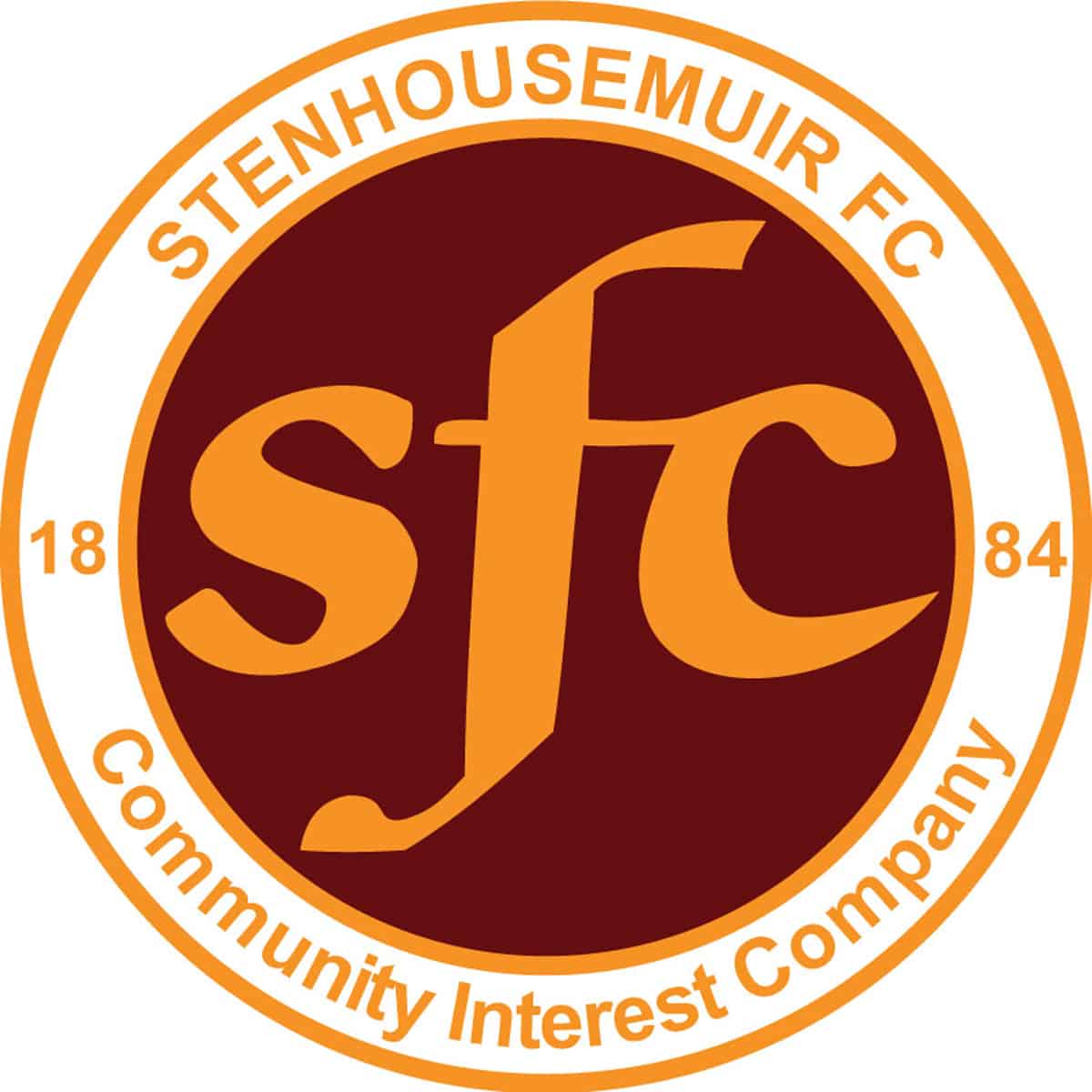 SPFL Ladbrokes League 1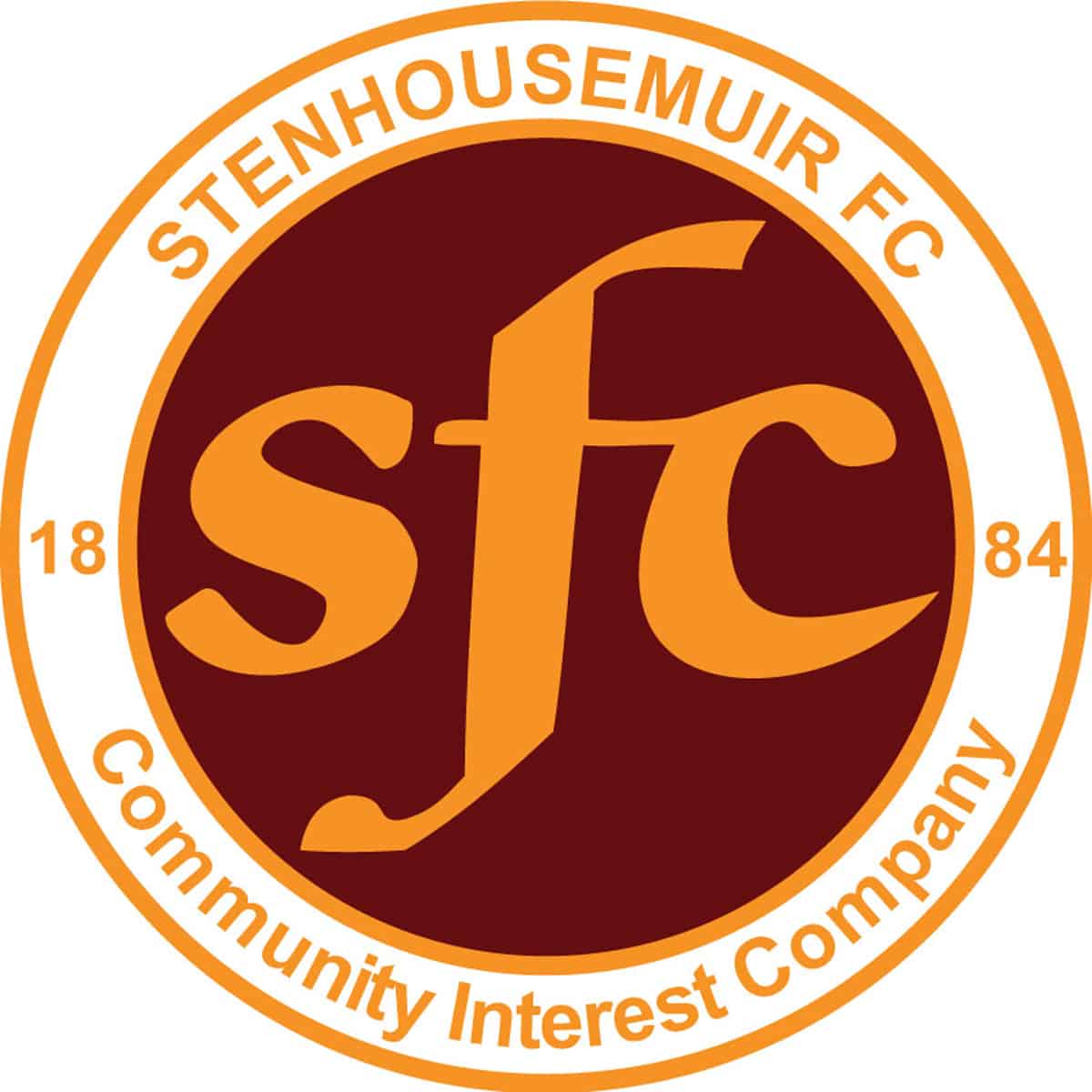 SPFL Ladbrokes League 1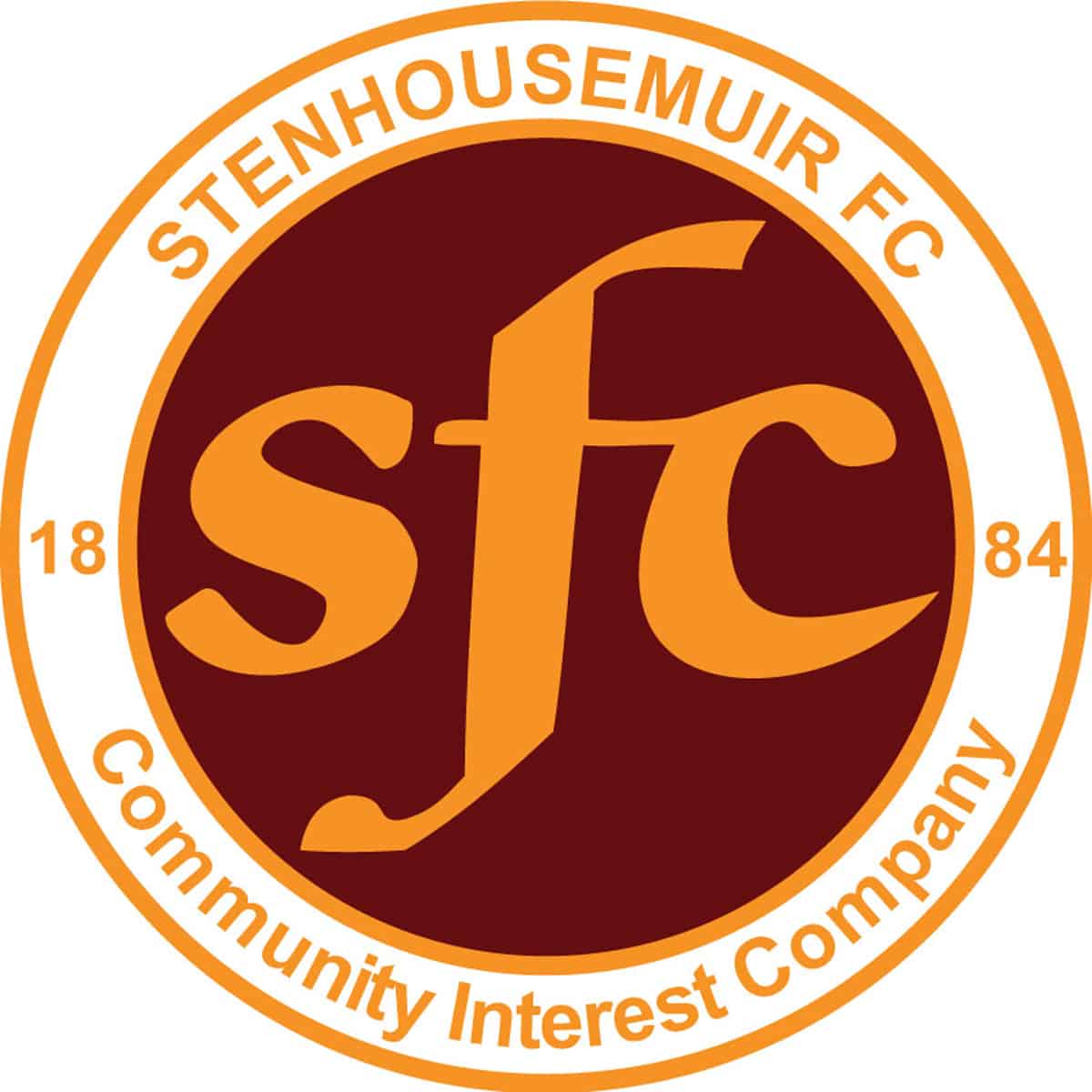 SPFL Ladbrokes League 1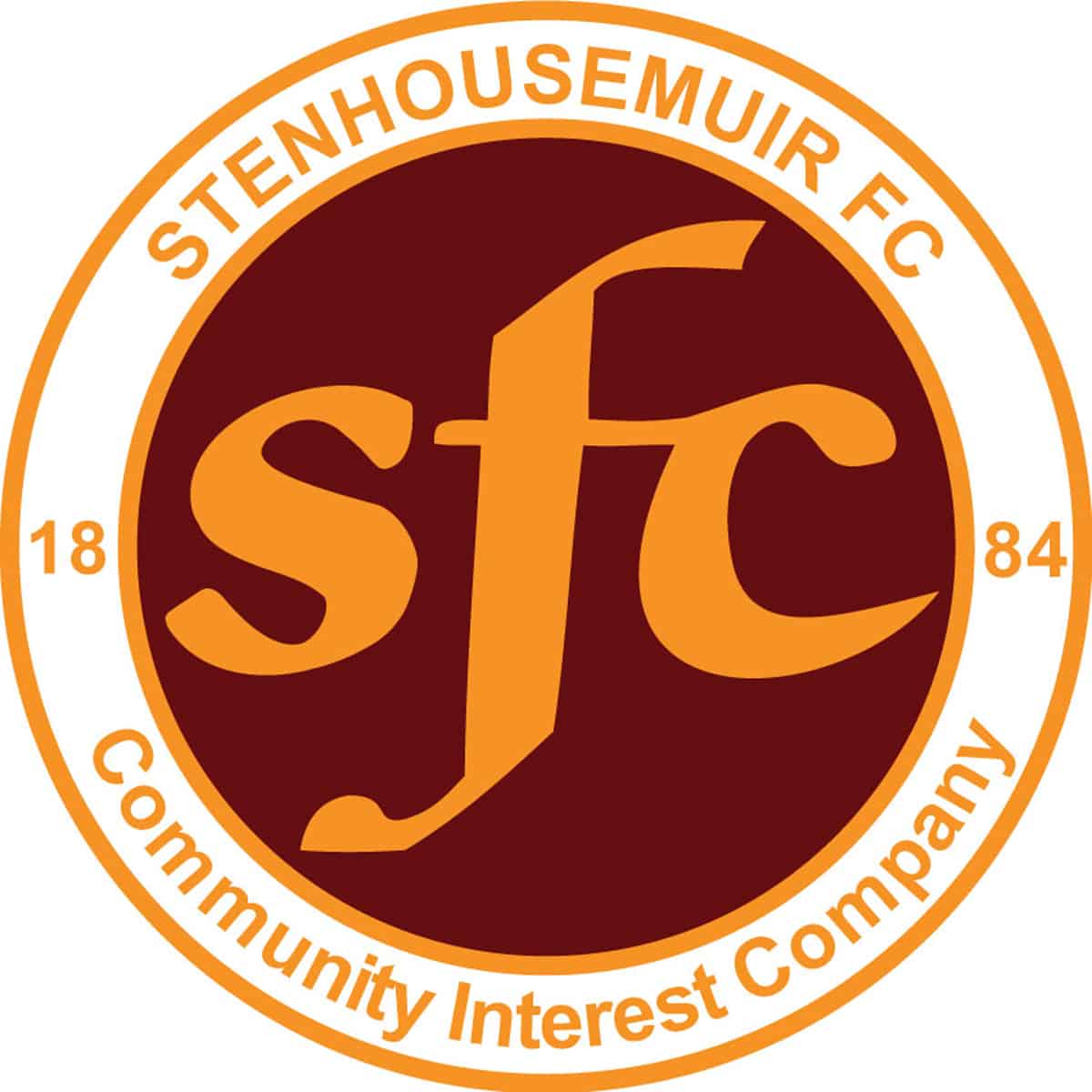 SPFL Ladbrokes League 1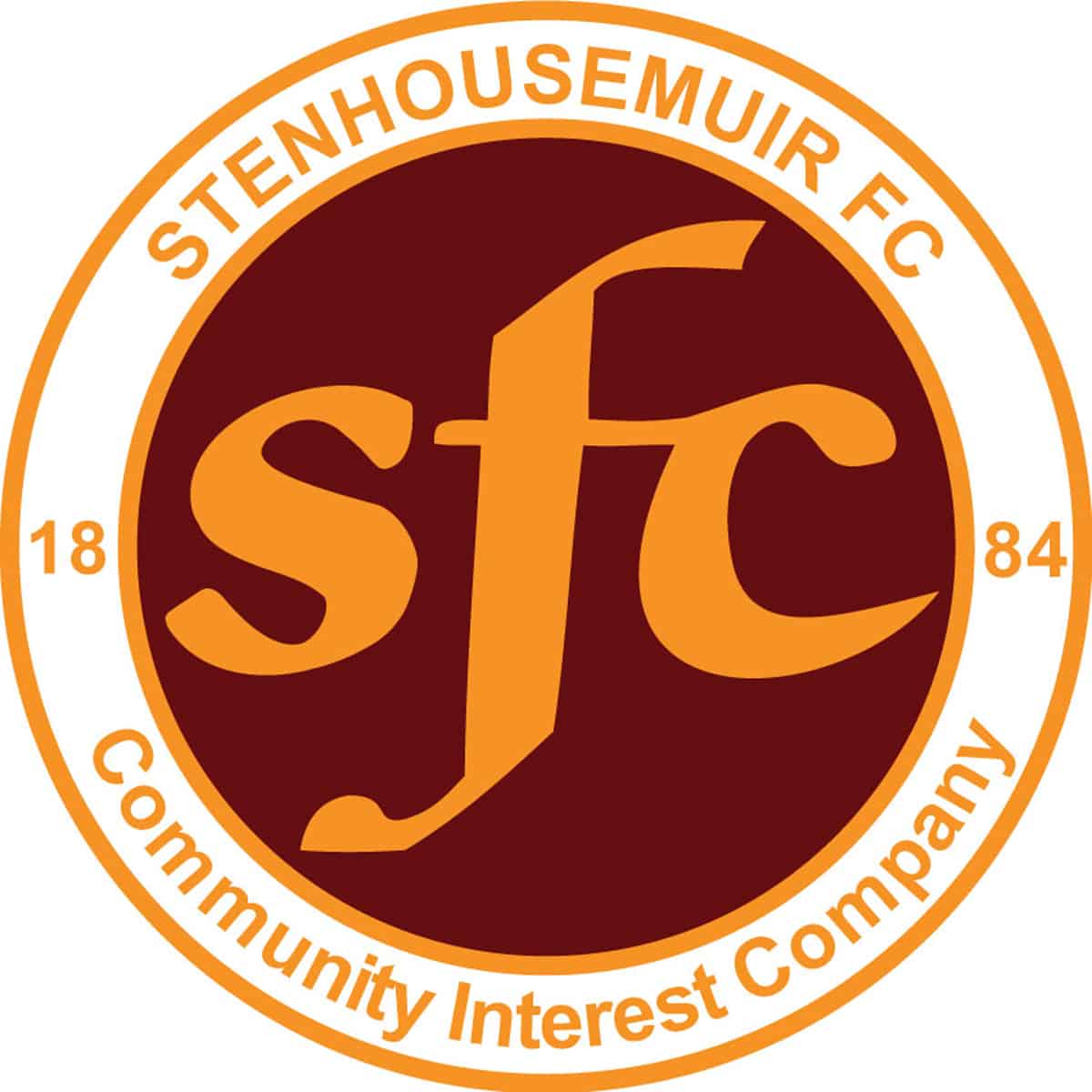 SPFL Ladbrokes League 1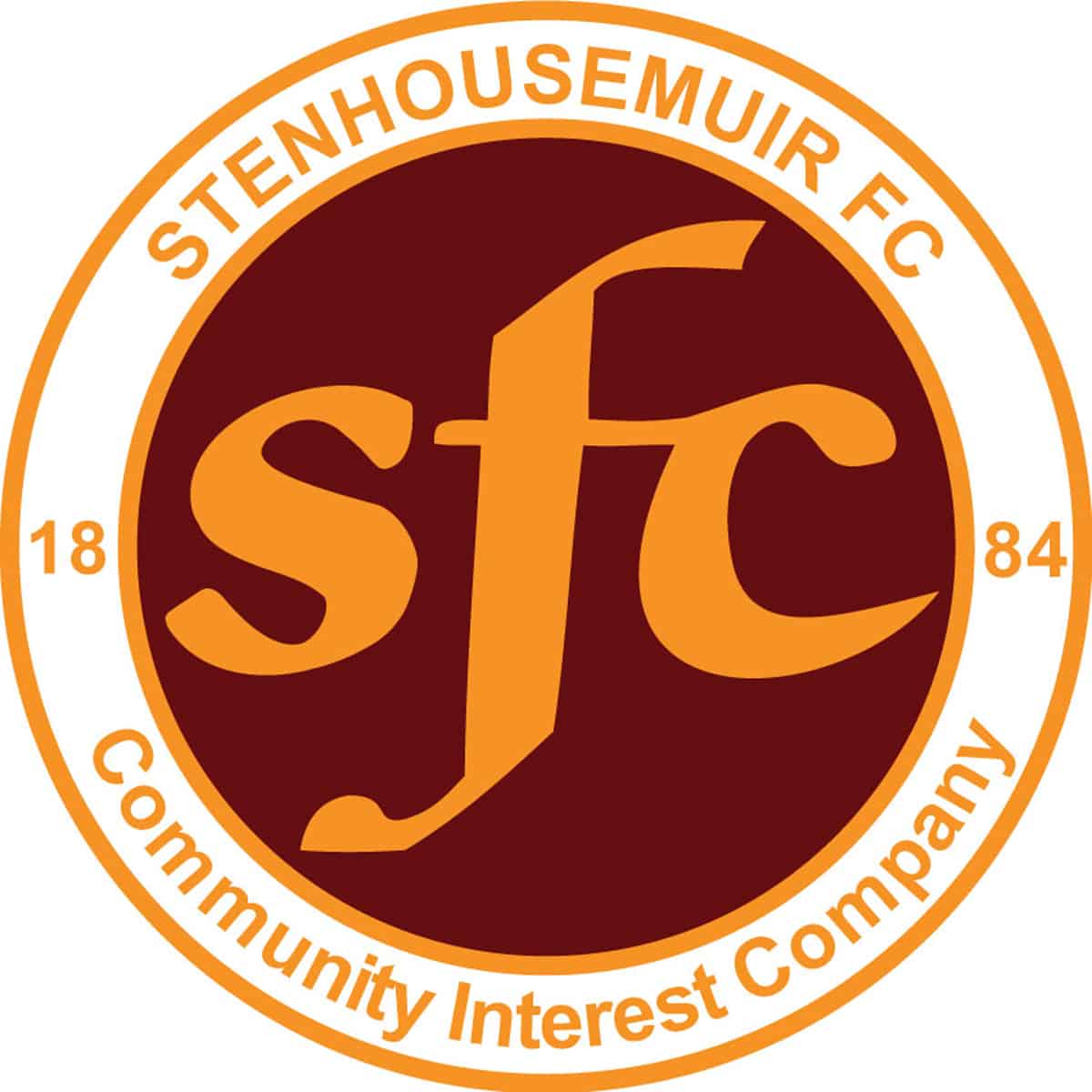 SPFL Ladbrokes League 1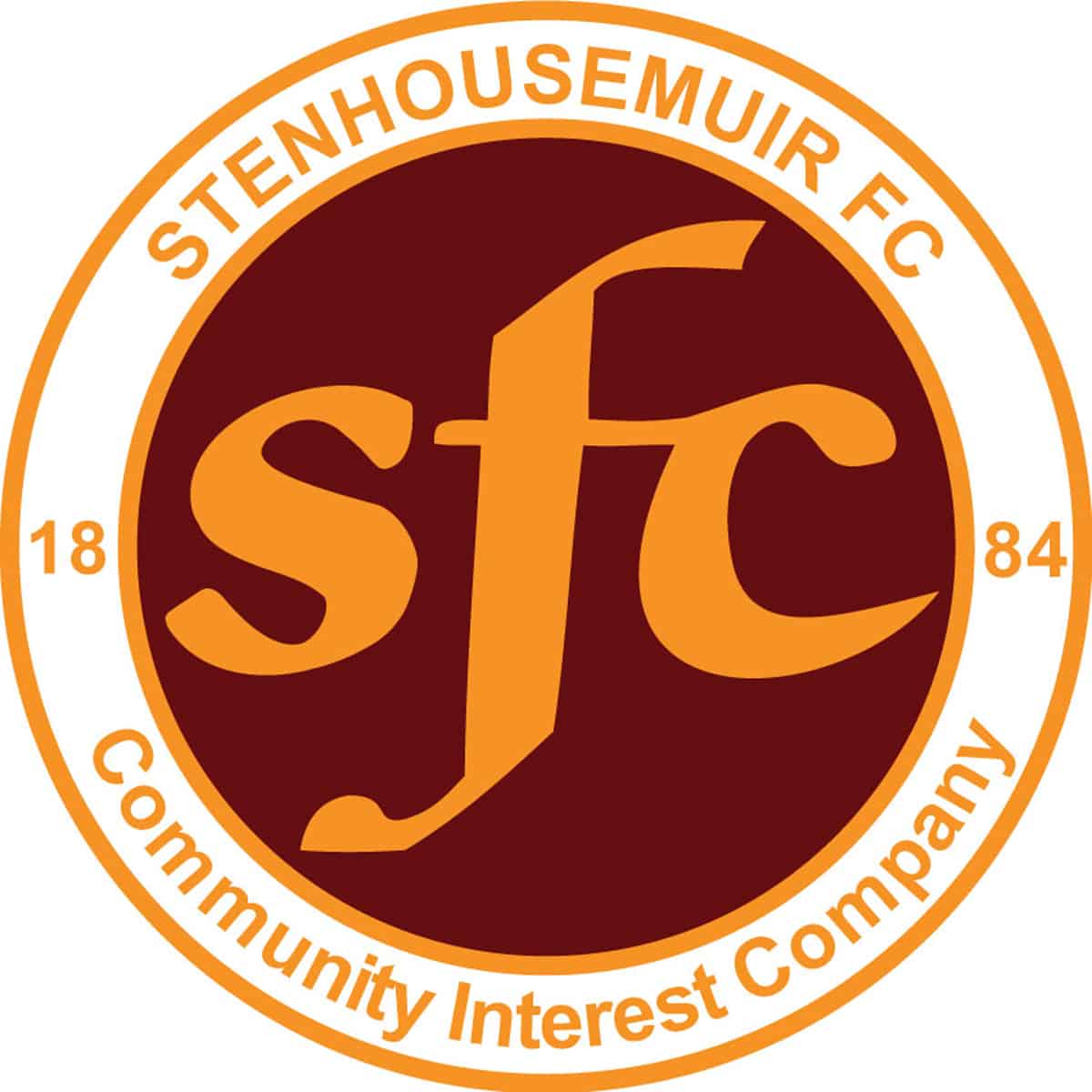 SPFL Ladbrokes League 1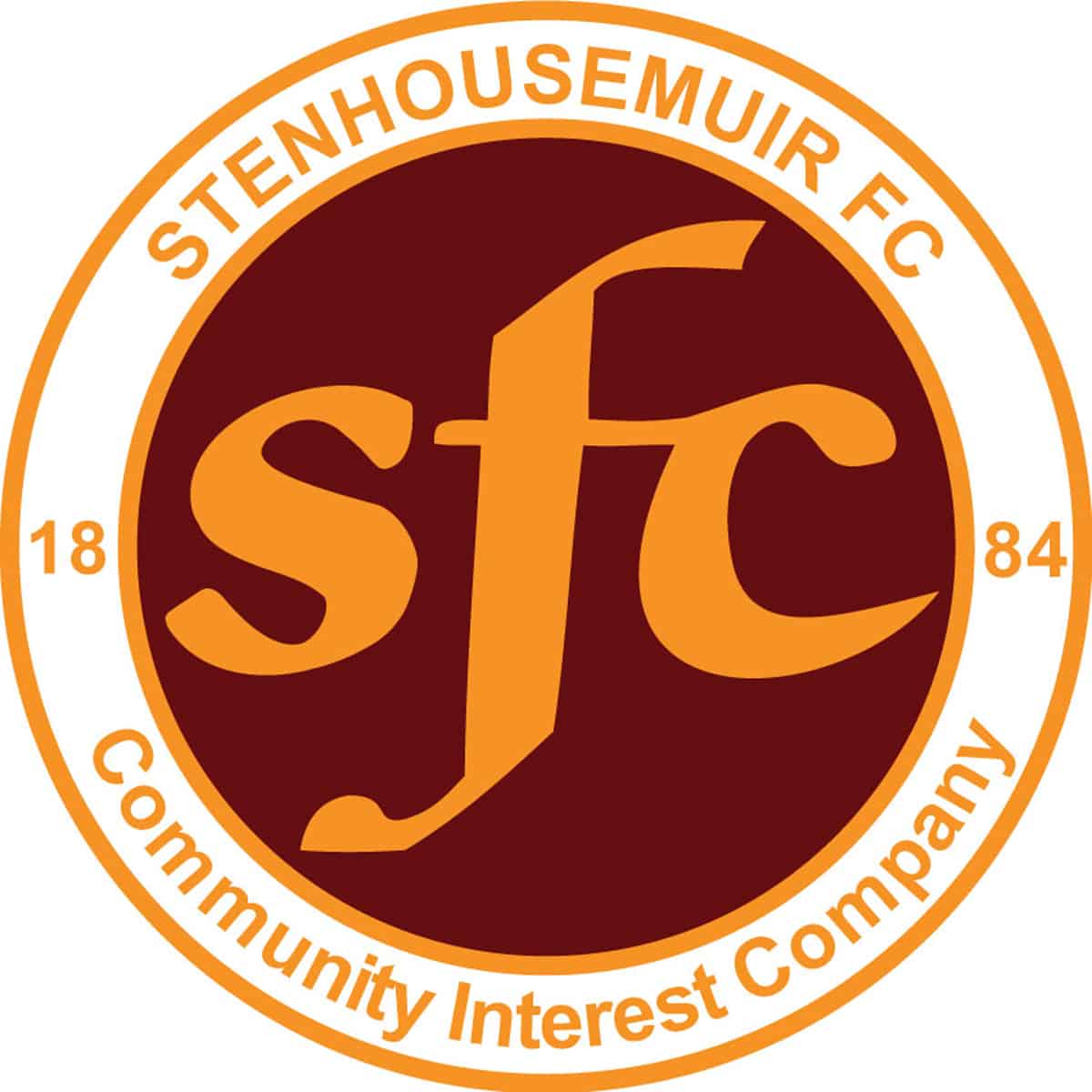 Betfred Cup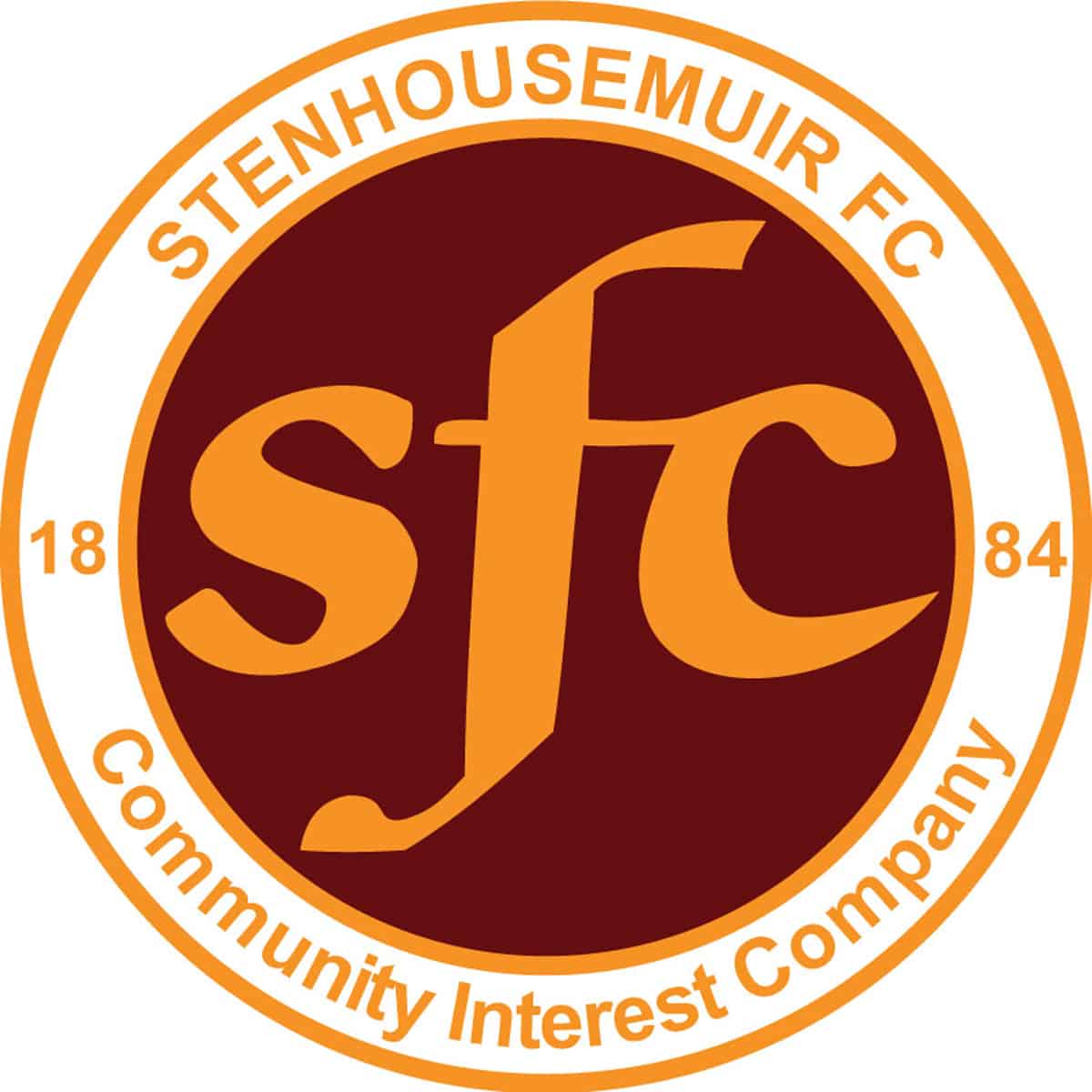 SPFL Ladbrokes League 1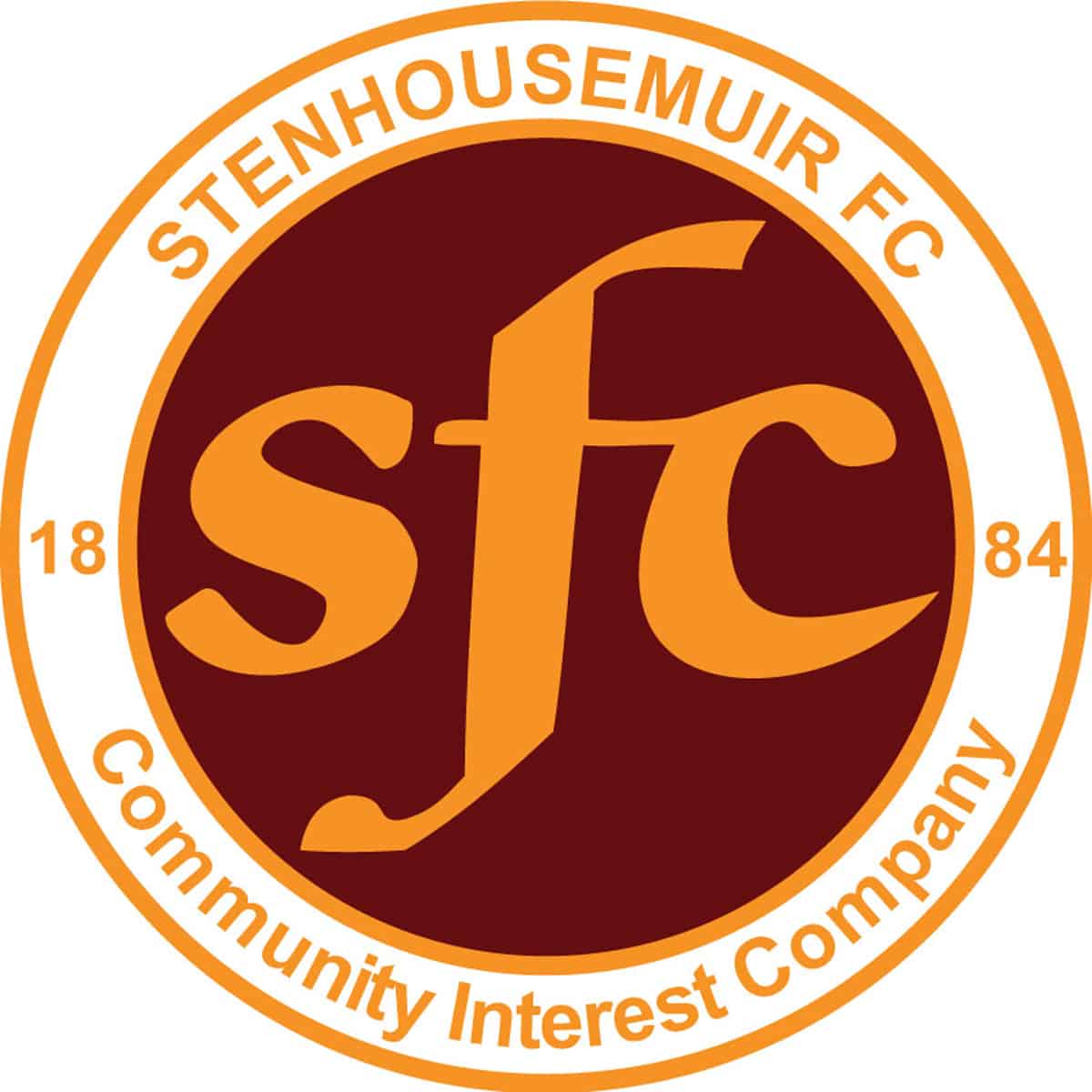 Petrofac Training Cup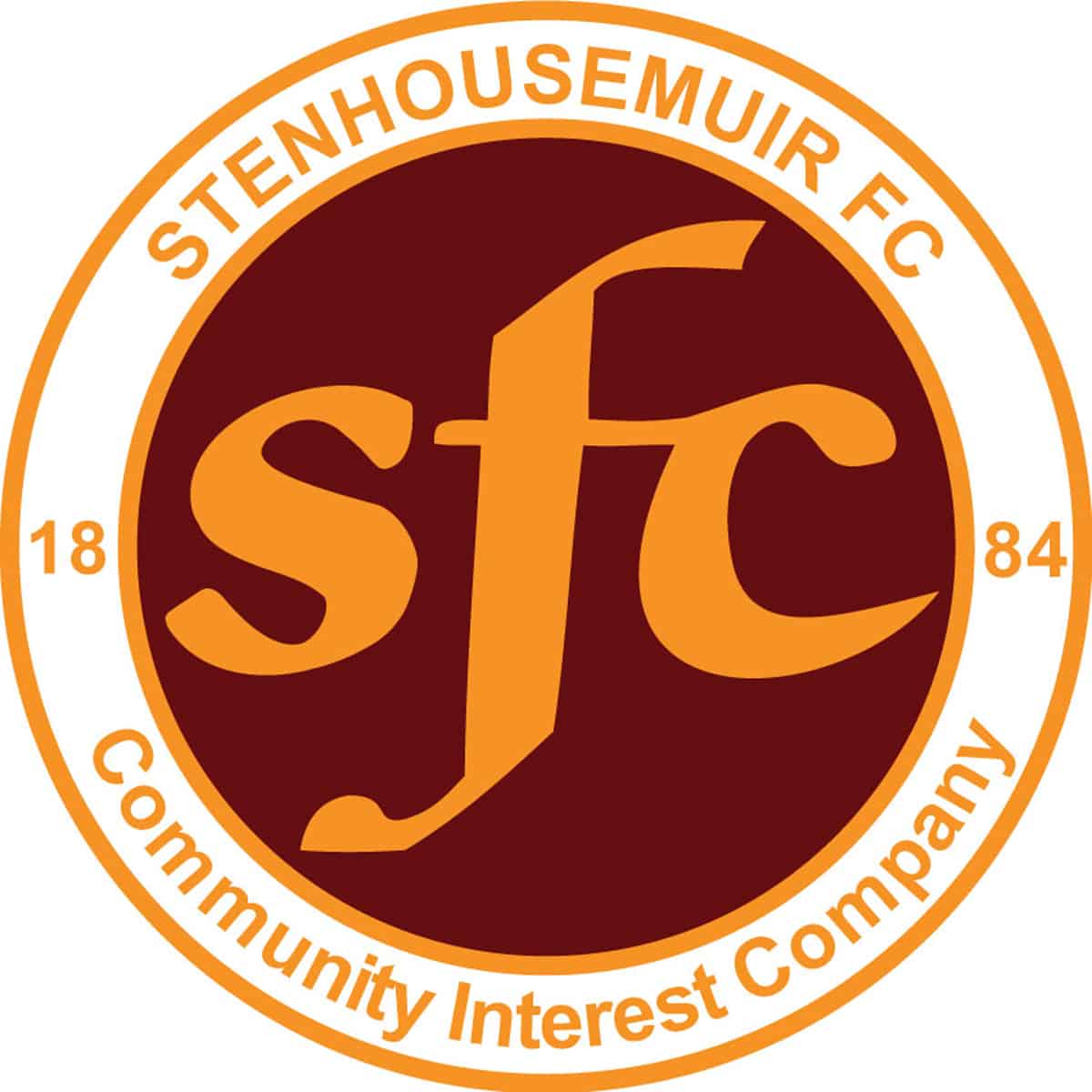 Friendly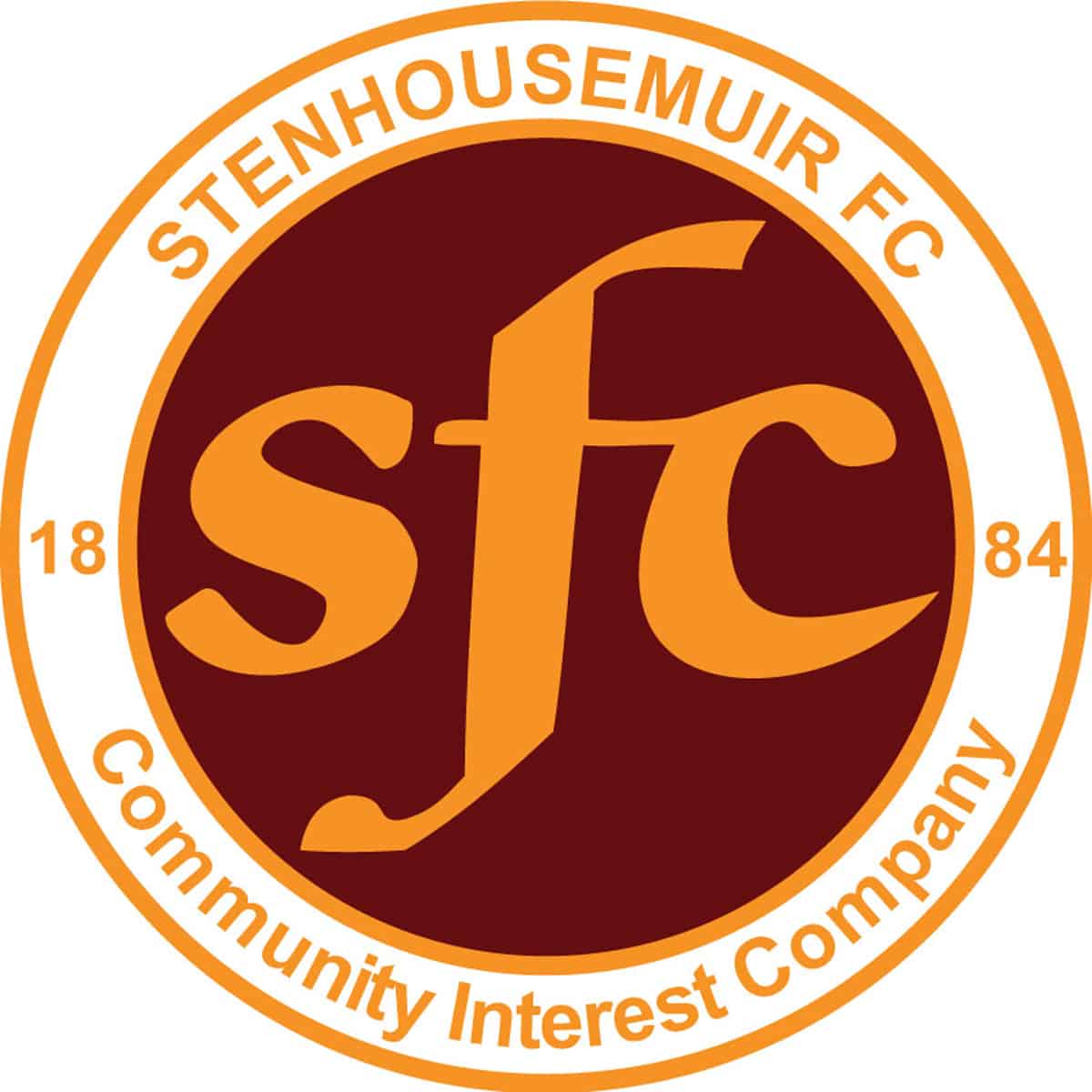 Friendly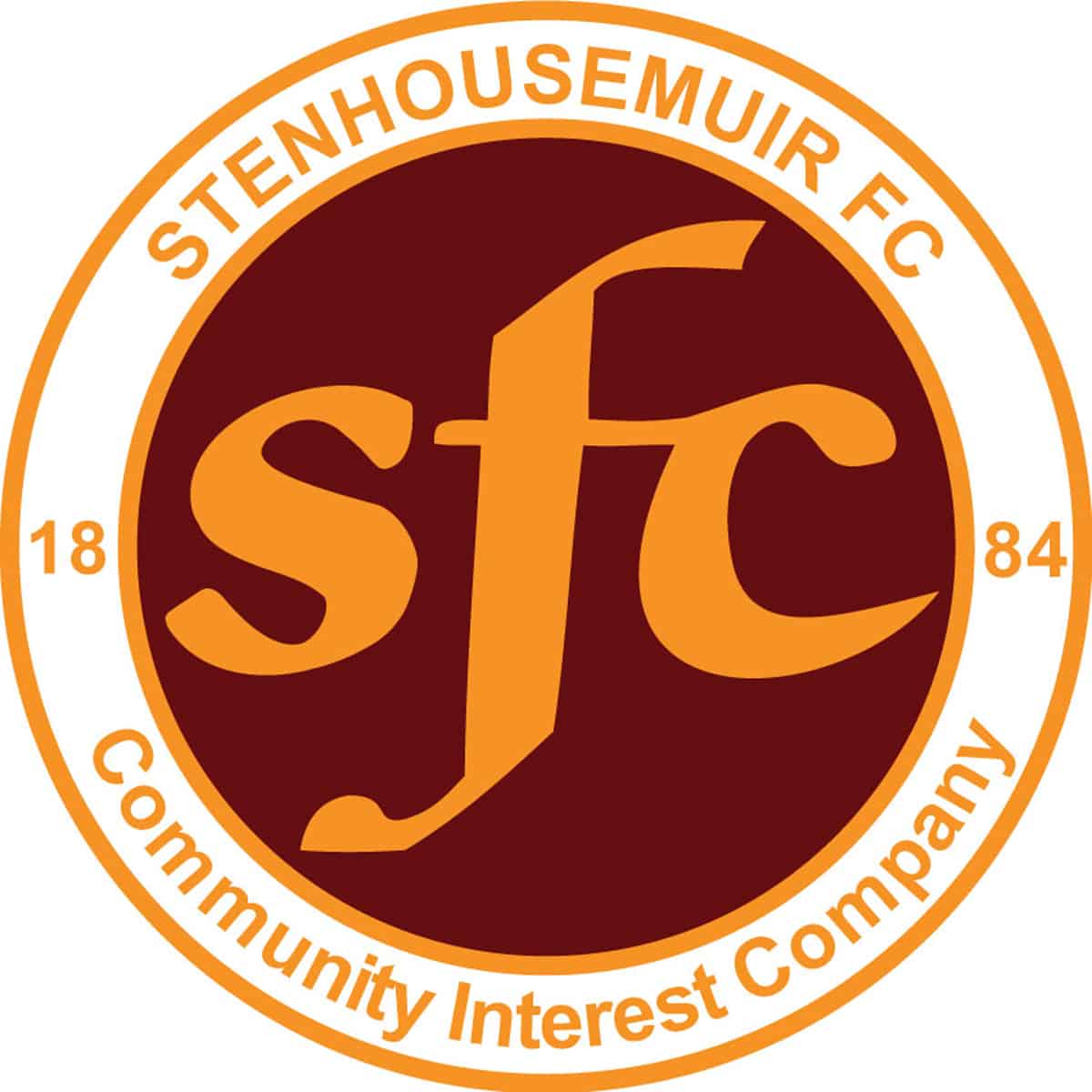 Friendly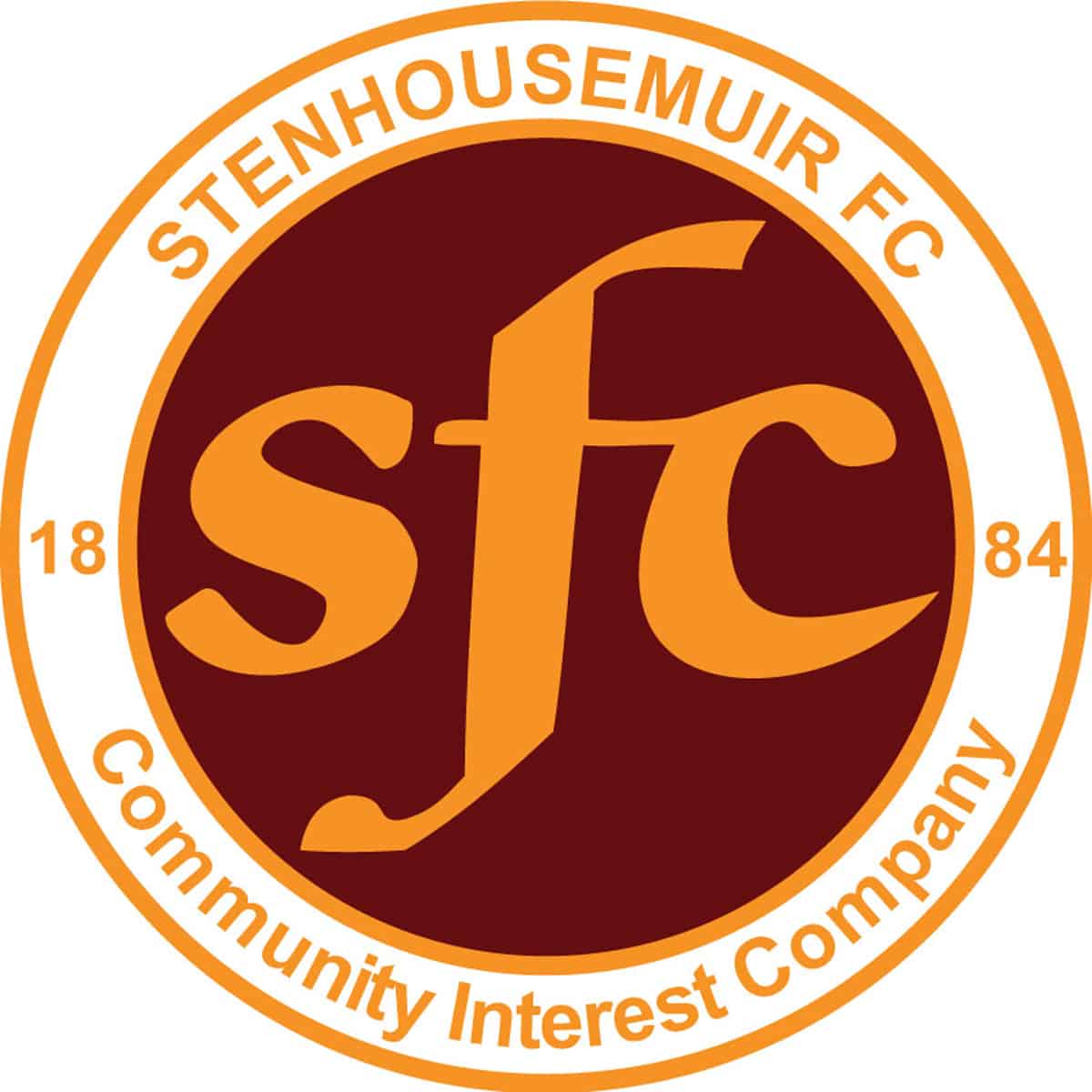 Friendly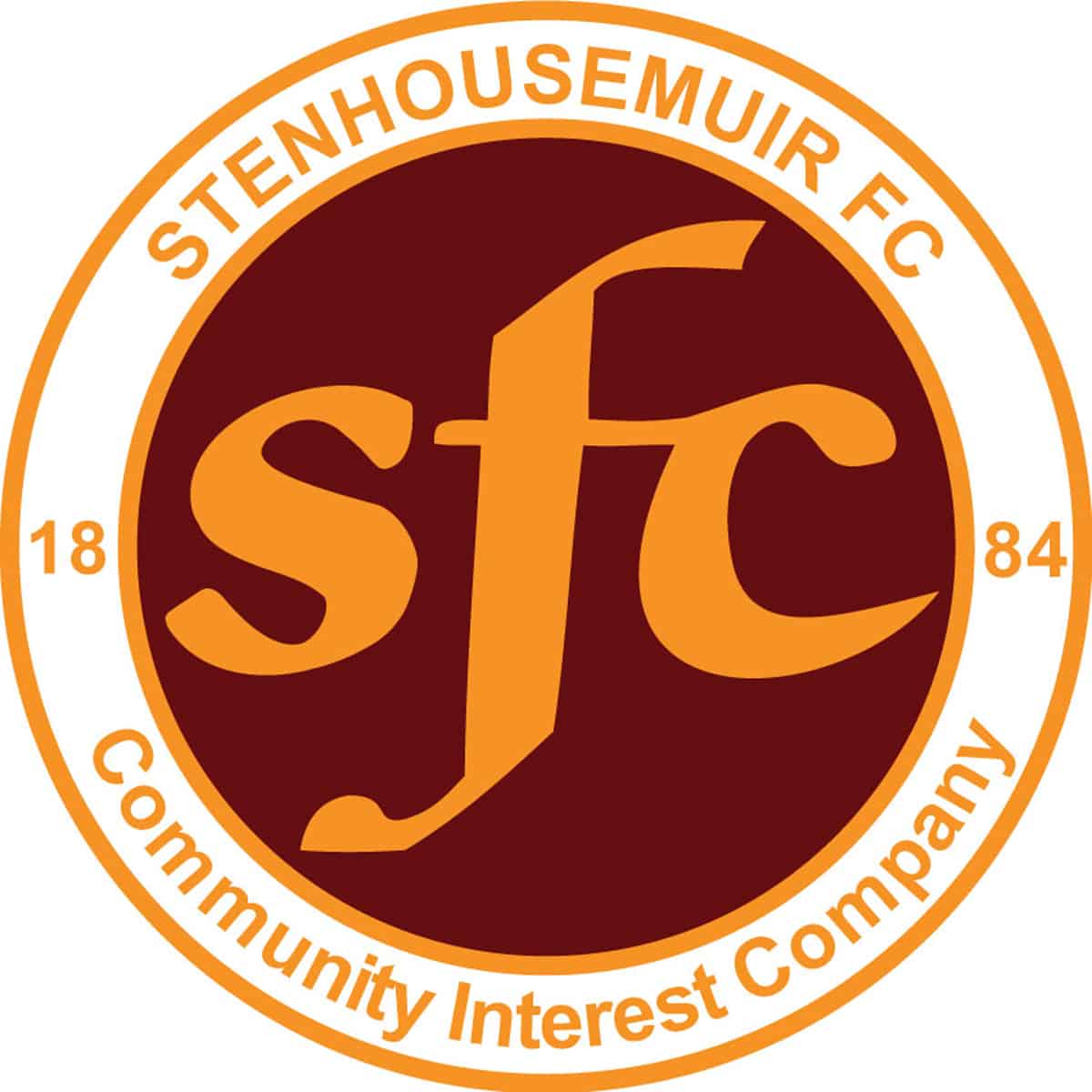 Friendly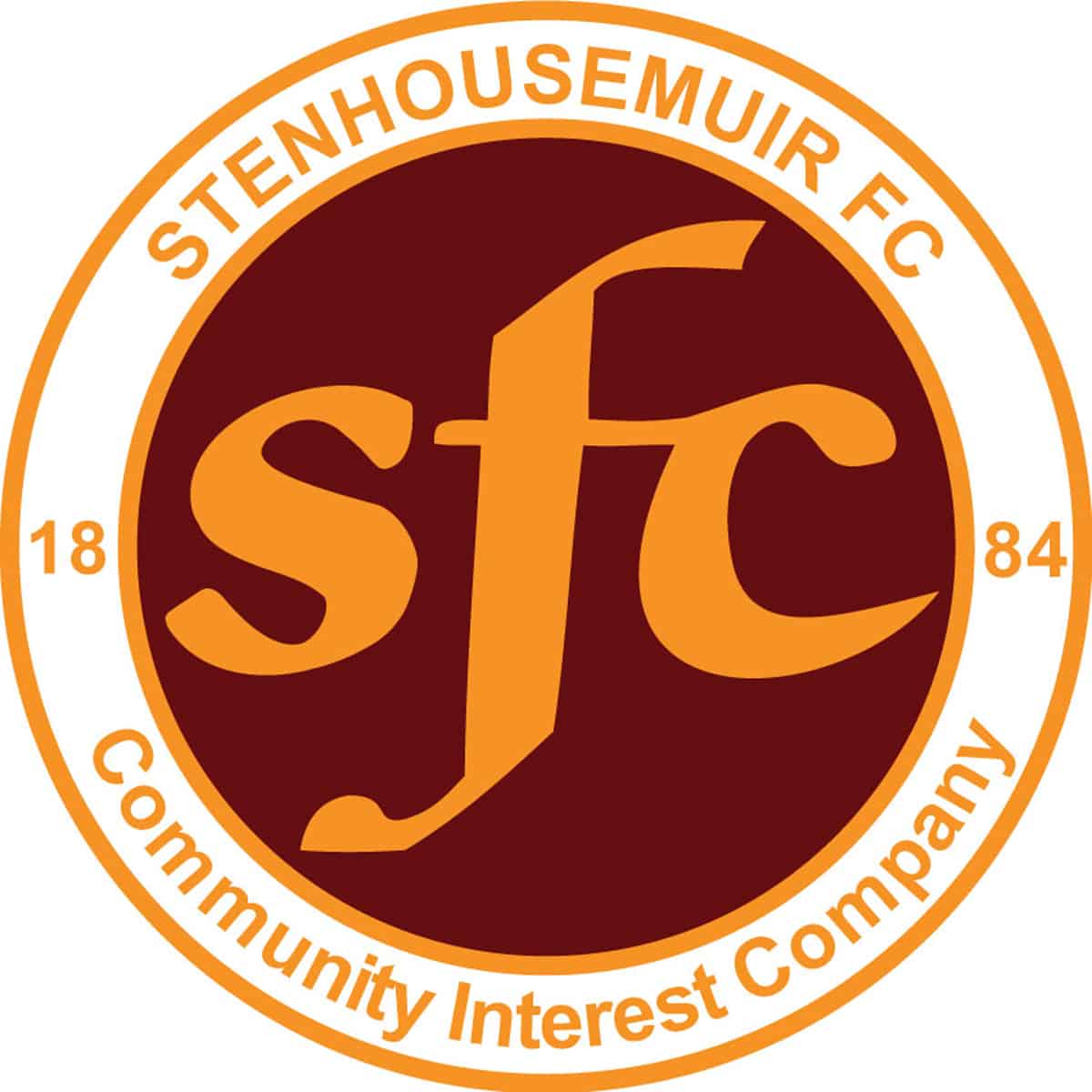 Friendly