Stenhousemuir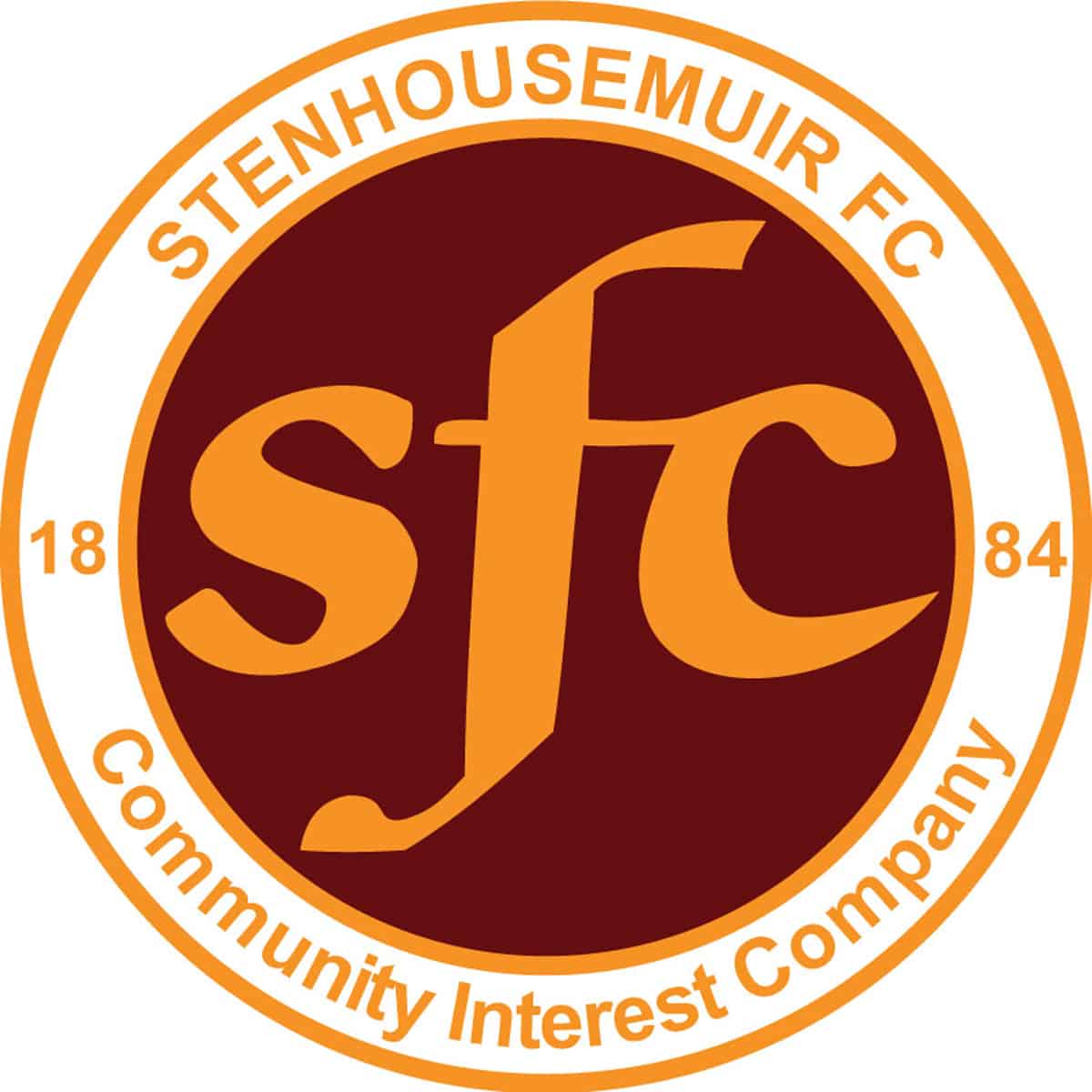 0
vs
2
Archive
Match Report
Stenhousemuir 0 Dumbarton 2 [Gordon 44, Clark 75]
After the victory at Albion Rovers earlier in the week John Coughlin went with the same starting eleven from Cliftonhill and it looked as if it could pay dividends in the first half of this game when the Warriors were having the best of the game with the midfield in particular being controlled by the home side.
In a rare foray out of their half Dumbarton almost opened the scoring in the 22nd minute when Chris McLeod cleared a Michael Dunlop strike off the line. This was followed shortly afterwards by a Gordon Lennon shot that whistled just over. With 10 minutes of the half to go Love another attempt saved though once again the keeper was not really troubled. As has been the case recently the main threat from Stenhousemuir has been from set pieces and McGeown did well to tip a Motion corner over the bar.
In the 43rd minute of the game Dumbarton almost opened the scoring through a Dunlop header that was tipped over the bar. They did not have long to wait though as from the resultant corner they took the lead.
The corner from Ross Forbes was headed goalwards by Ben Gordon and Scott Bennett failed to clear hitting the ball off a Dumbarton player and into the net with Gordon being credited by manager Jim Chapman with the goal and certainly it was the defender who was congratulated by his team mates for the goal.
Straight after the resumption they almost scored their second when a Ross Clark corner was pushed onto the woodwork by Bennett.
Stenhousemuir struggled to get back into the game despite pushing more players into attacking areas and it was indicative of their play that the closest that they came was a Motion cross that was missed by Iain Diack in the middle when any contact at all would have probably resulted in a goal.
In the 75th minute the Sons doubled the lead with a breakaway as Stenhousemuir tried to get back into the game. Iain Chisholm crossed into the middle for Stevie Murray who dummied to Ross Clark who finished the move and effectively the game by tucking the ball into the net.
This result sees the Warriors slip back out of the play-off spots and they know that they will need to get victories soon if they are going to get back into them especially as the season draws to a close.
Stenhousemuir – Bennett, Reid, McGroarty, McLeod, Ovenstone, Thomson, Love [Dalziel 71], Molloy, Diack, Brand [Brazil 82] and Motion
Subs not used – Morgan, Shirra and Renton
Dumbarton – McGeown, Lennon, Boyle, Dunlop, Gordon, Clark, McStay, Forbes [Chisholm 63], McLaughlin [Carcary 82], McLeod and Murray.
Subs not used – McKillen, McNiff and McEwan
Referee – George Salmond
Assistants – Kevin Graham and Stuart Hodge
Details
| Date | Time | League | Season | Full Time |
| --- | --- | --- | --- | --- |
| April 4, 2009 | 3:00 pm | SPFL Ladbrokes League 1 | 2008/2009 | 90' |
Results
| | | | | |
| --- | --- | --- | --- | --- |
| Stenhousemuir | 0 | — | 0 | Loss |
| Archive | 2 | — | 2 | Win |
Past Meetings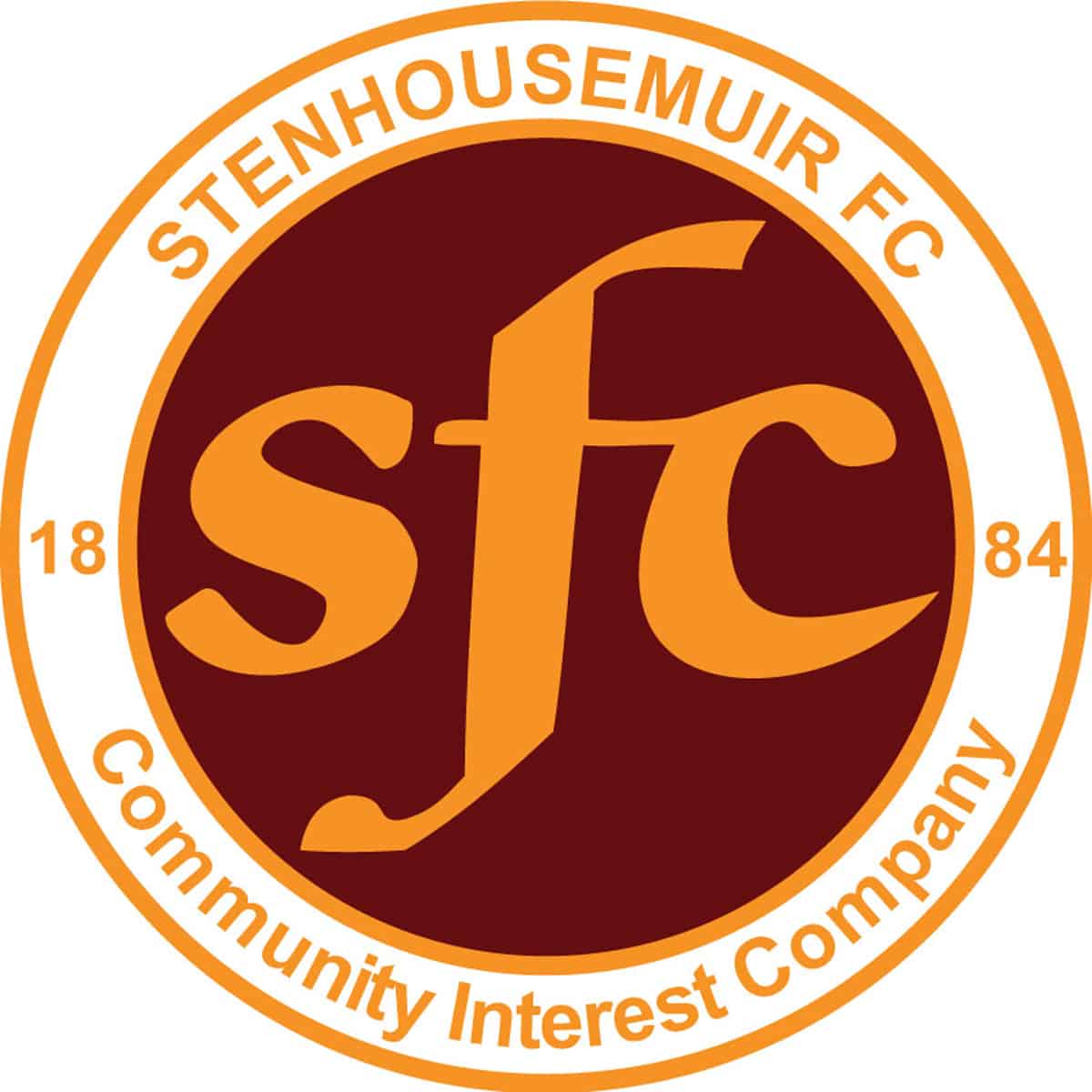 SPFL Ladbrokes League 1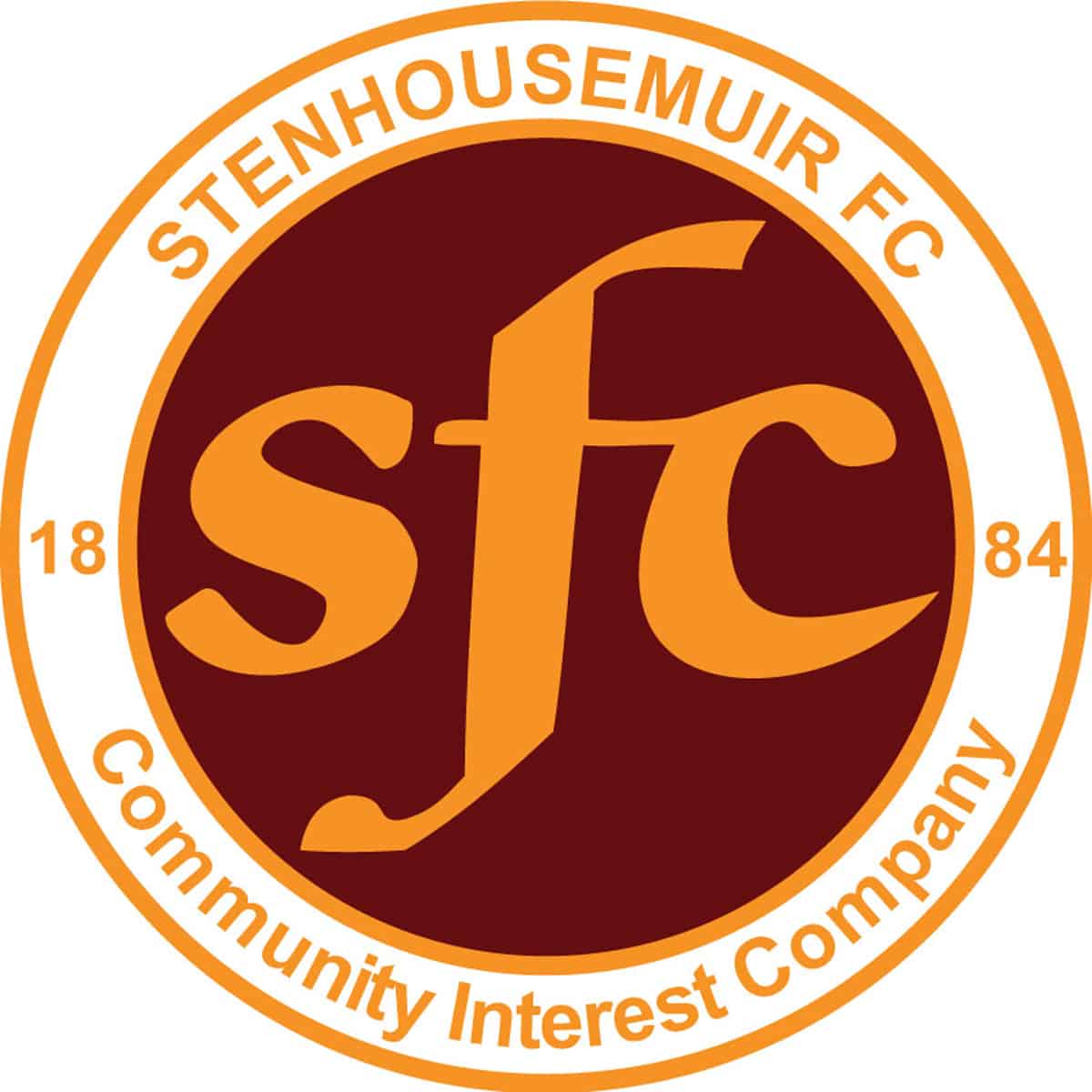 SPFL Ladbrokes League 1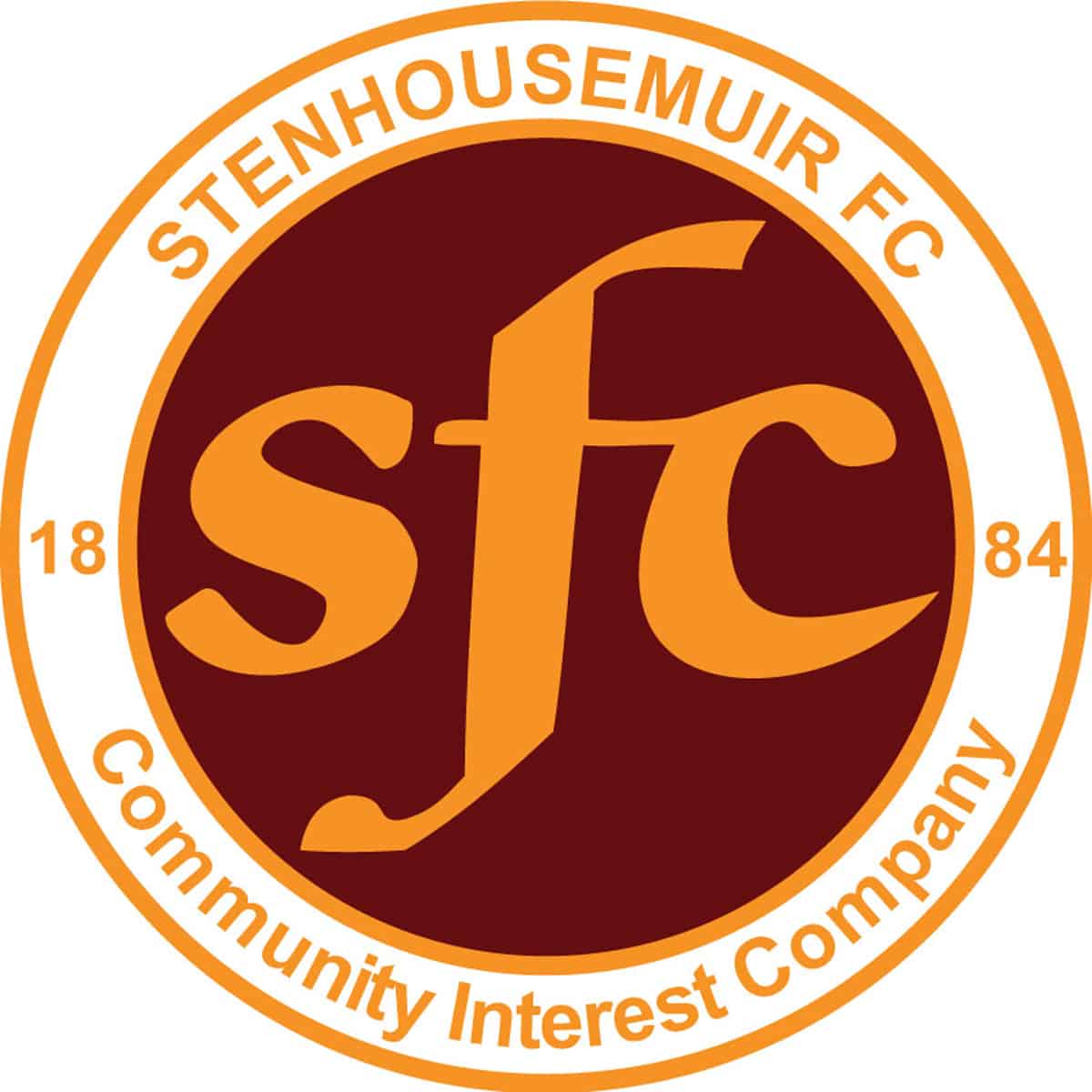 SPFL Ladbrokes League 1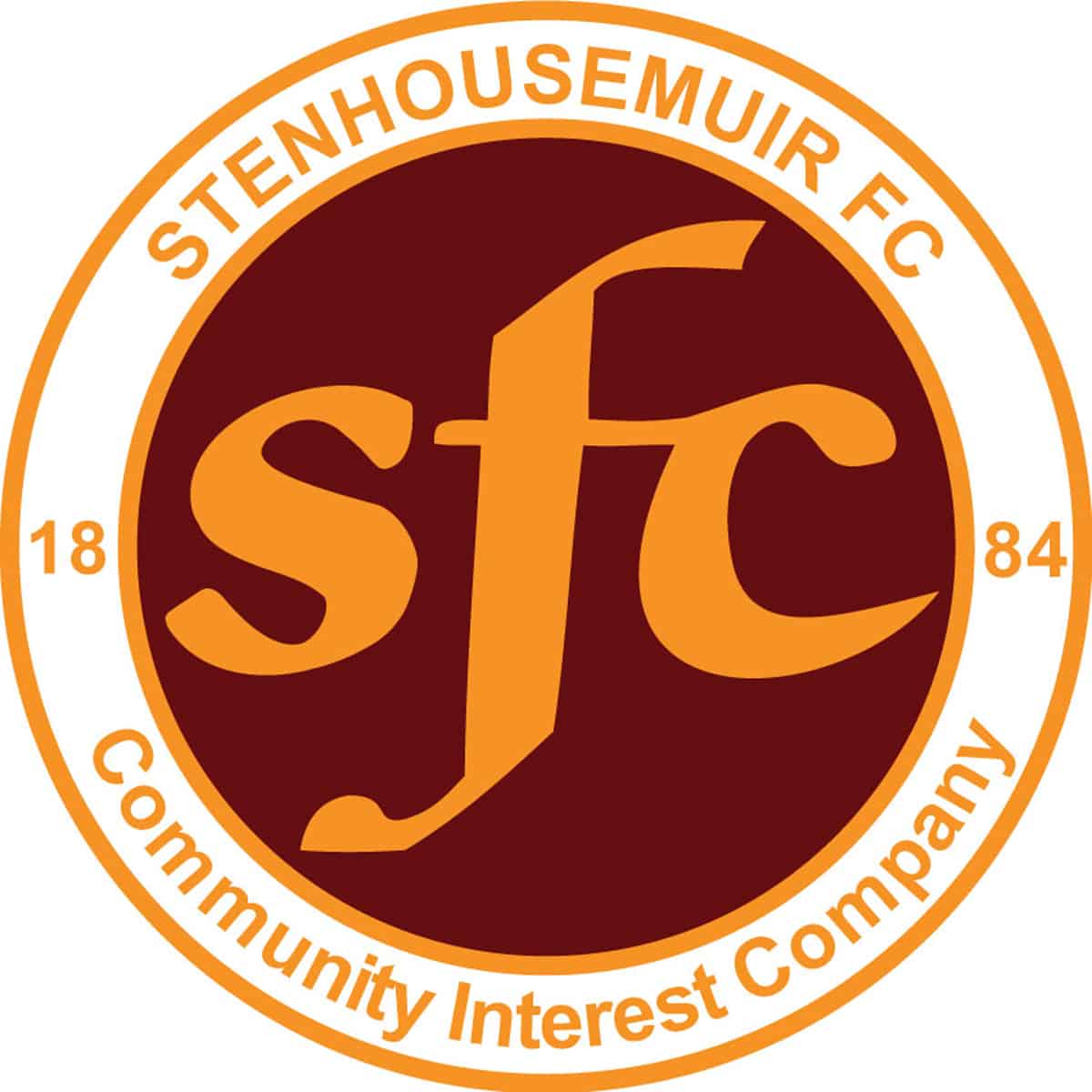 SPFL Ladbrokes League 1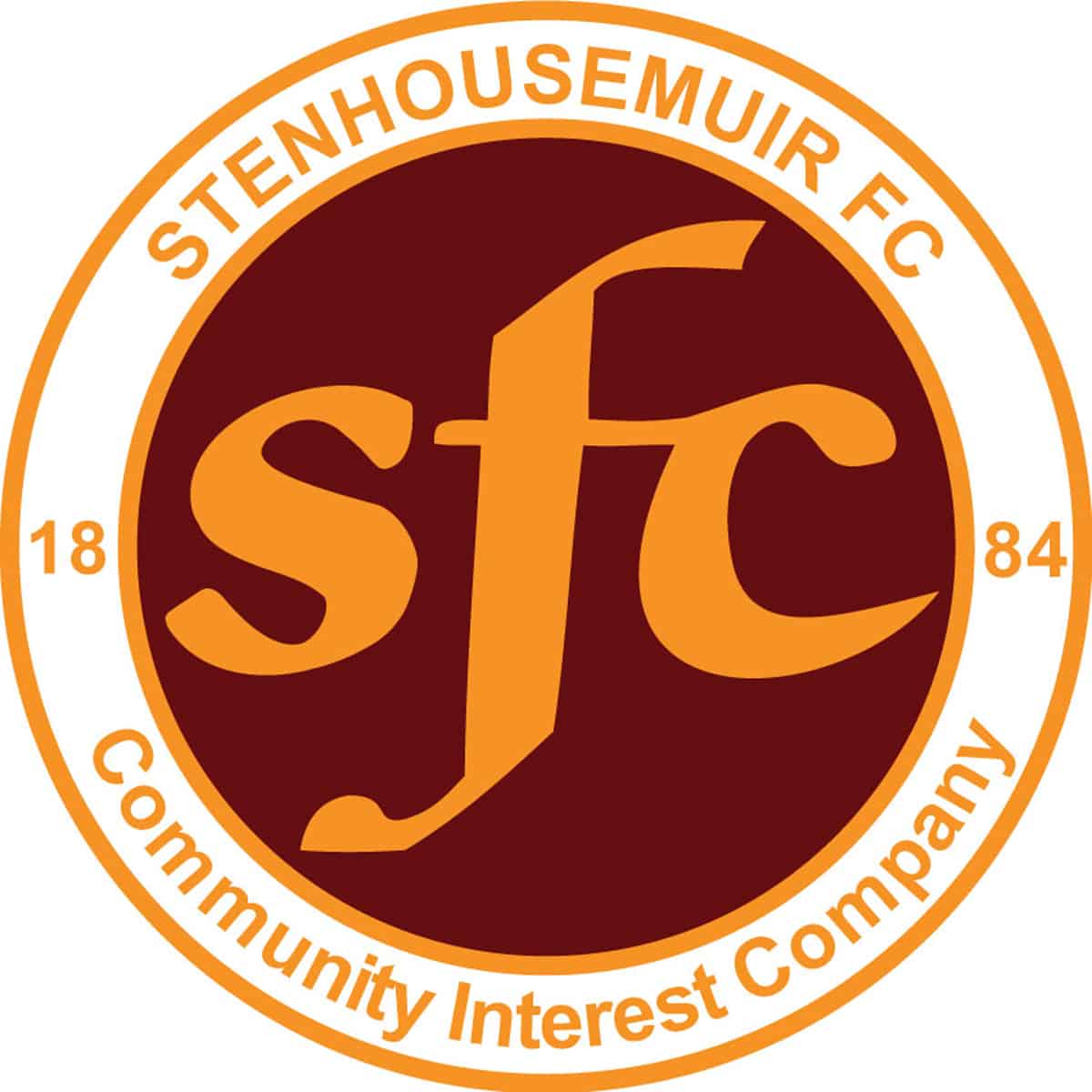 SPFL Ladbrokes League 1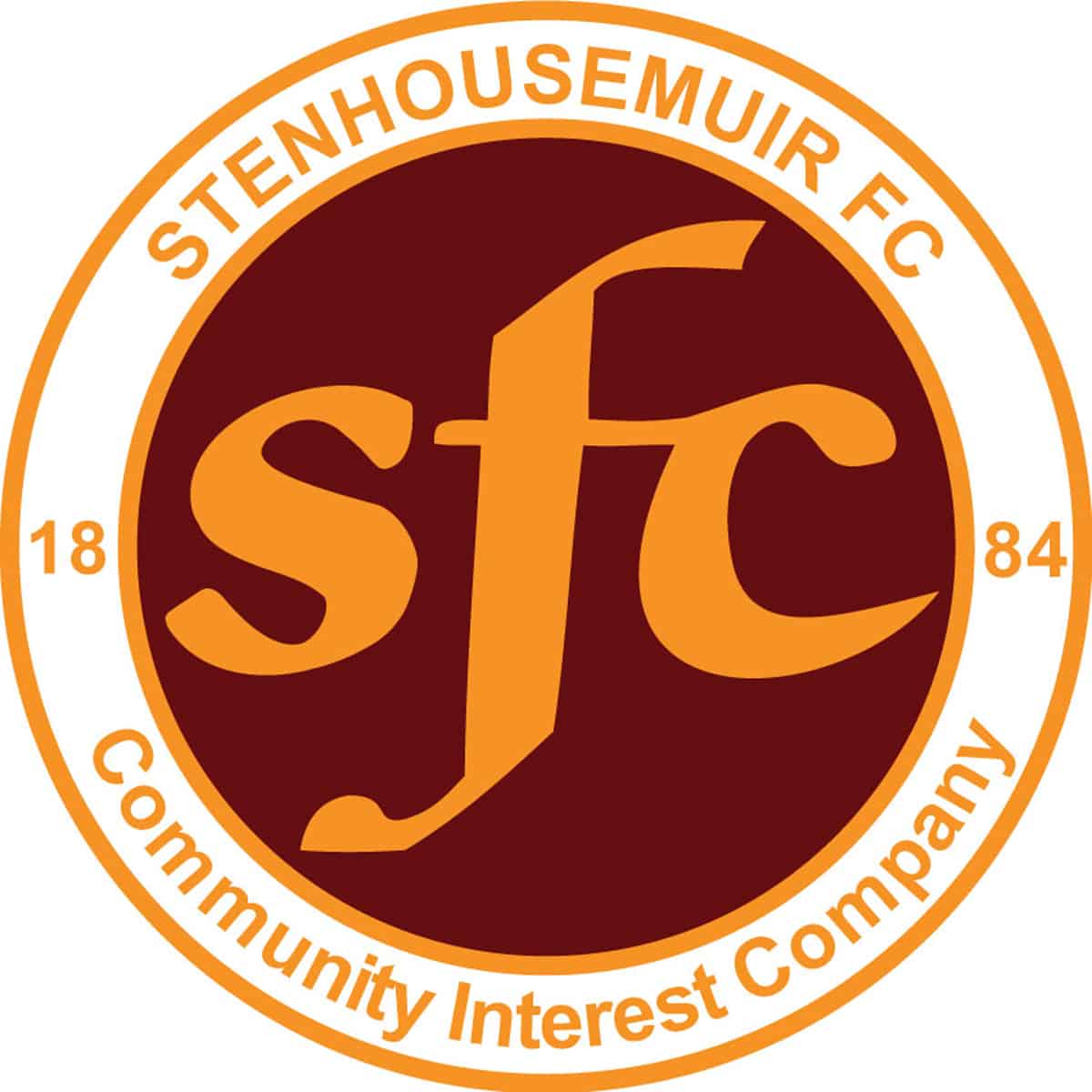 SPFL Ladbrokes League 1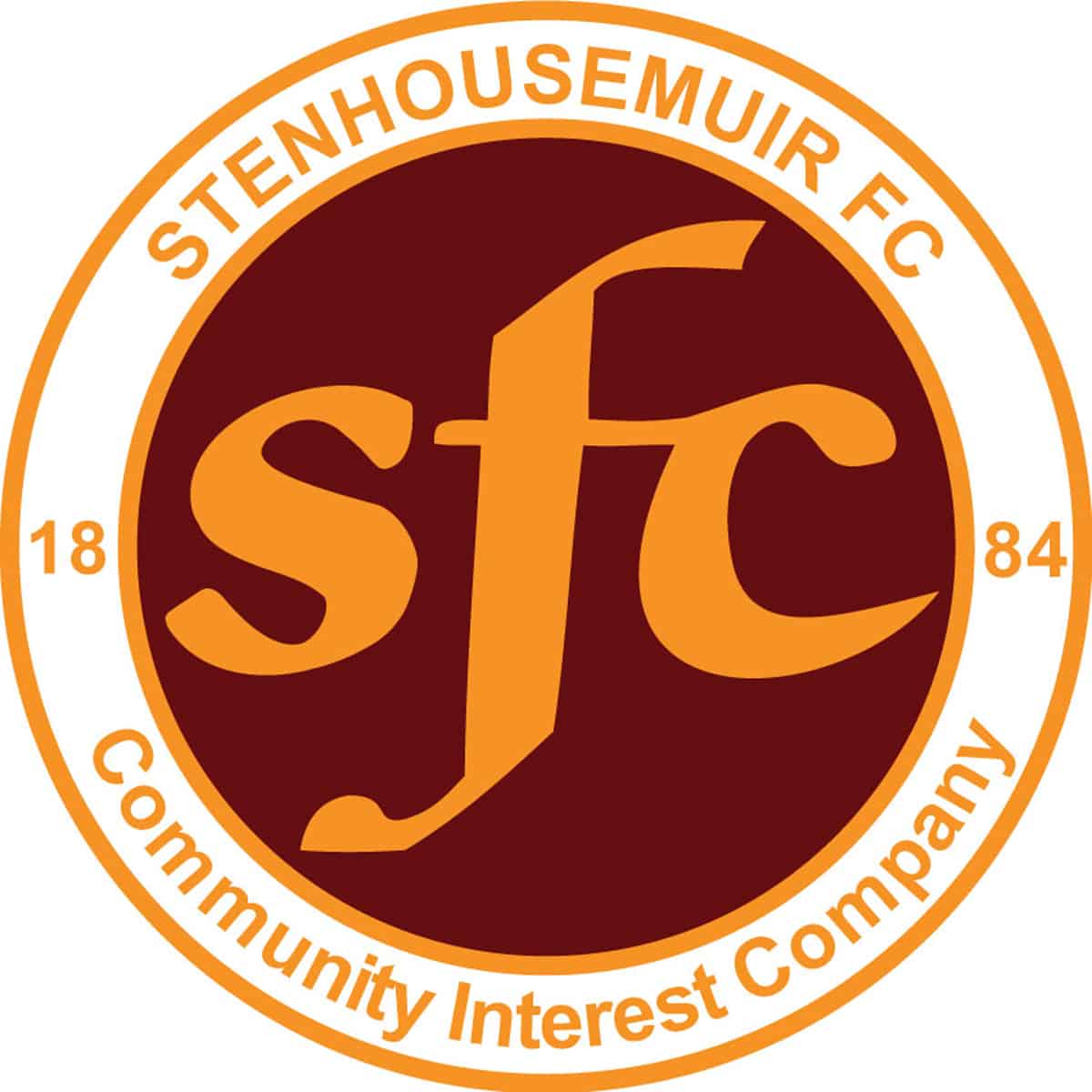 SPFL Ladbrokes League 1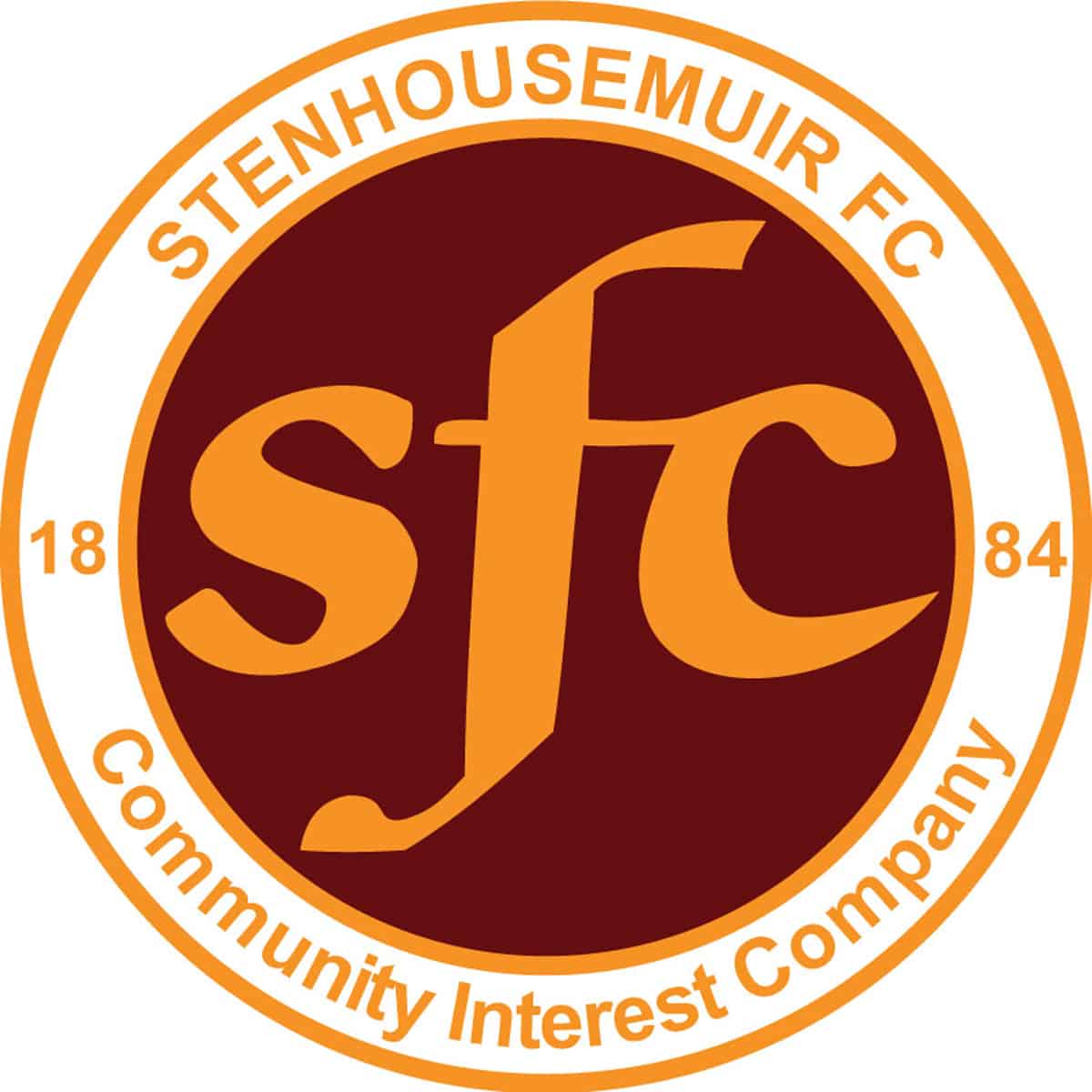 SPFL Ladbrokes League 1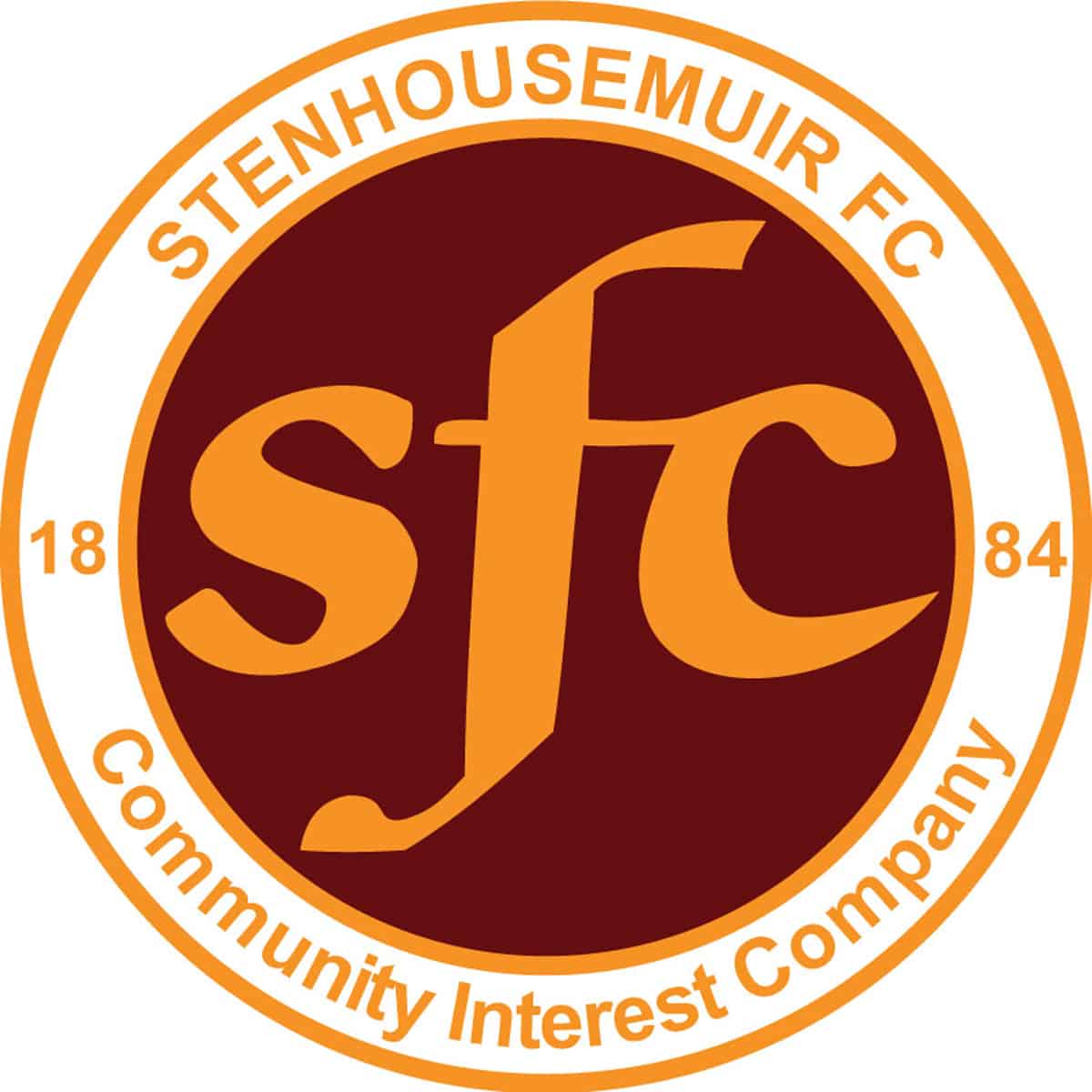 SPFL Ladbrokes League 1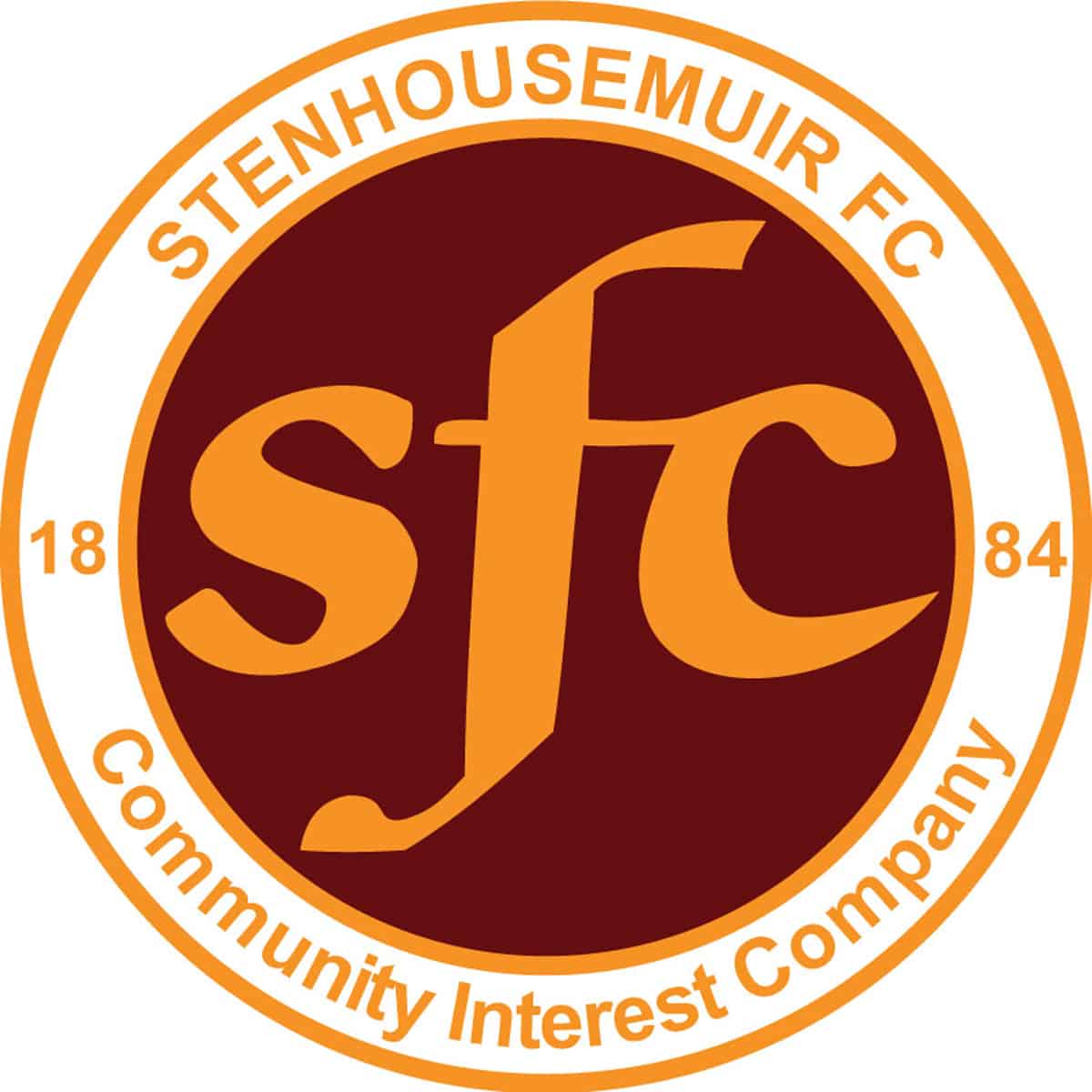 SPFL Ladbrokes League 1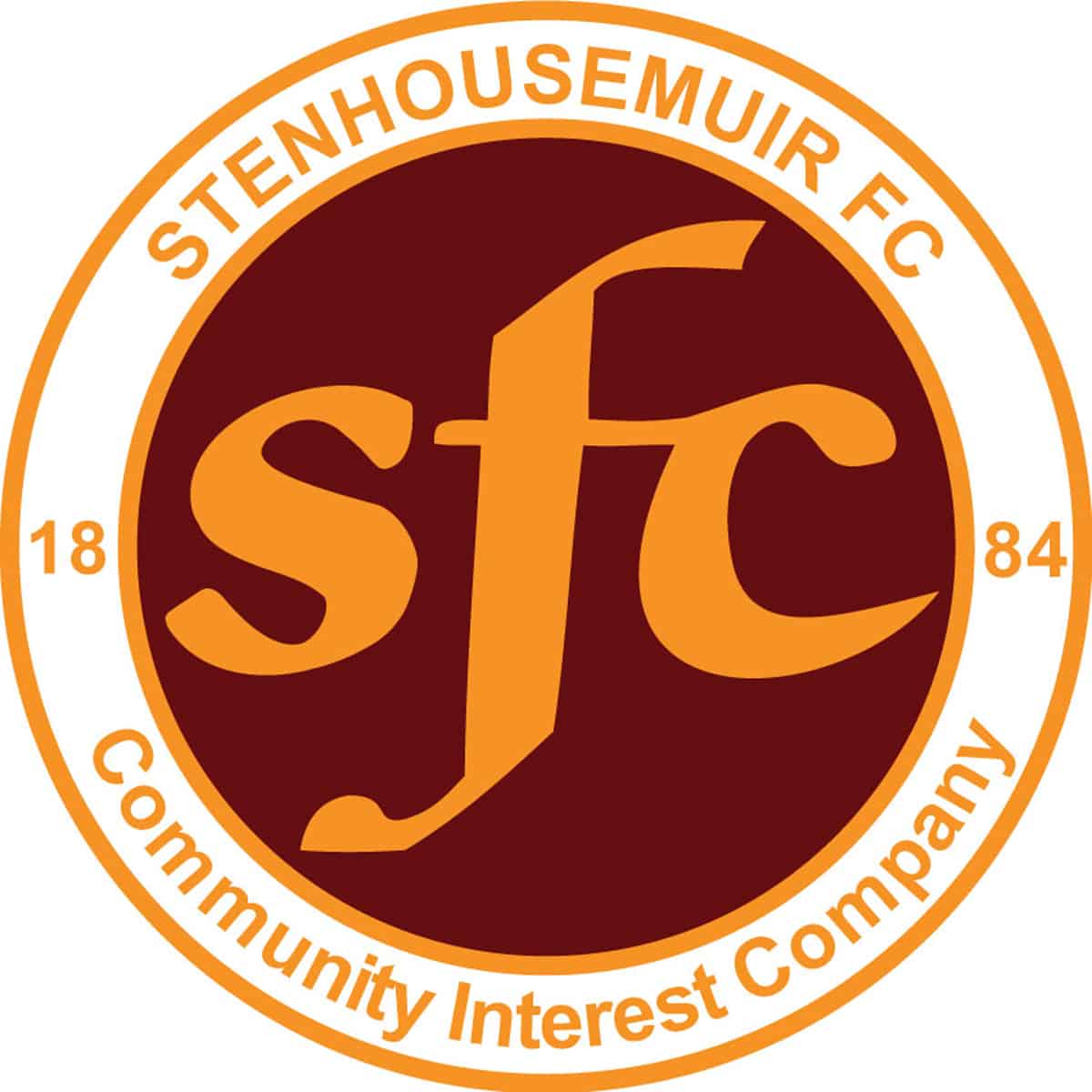 SPFL Ladbrokes League 1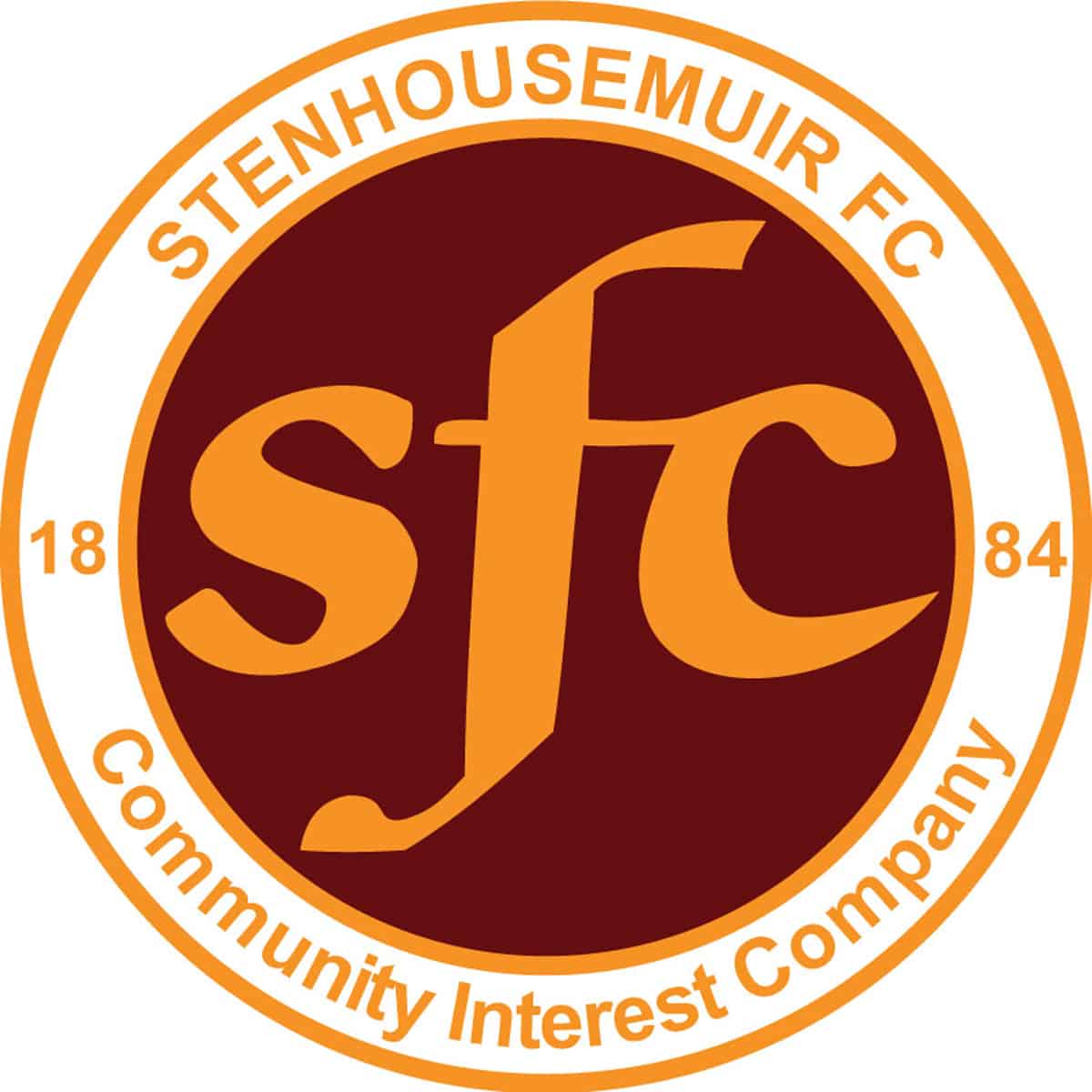 Scottish Gas Men's Scottish Cup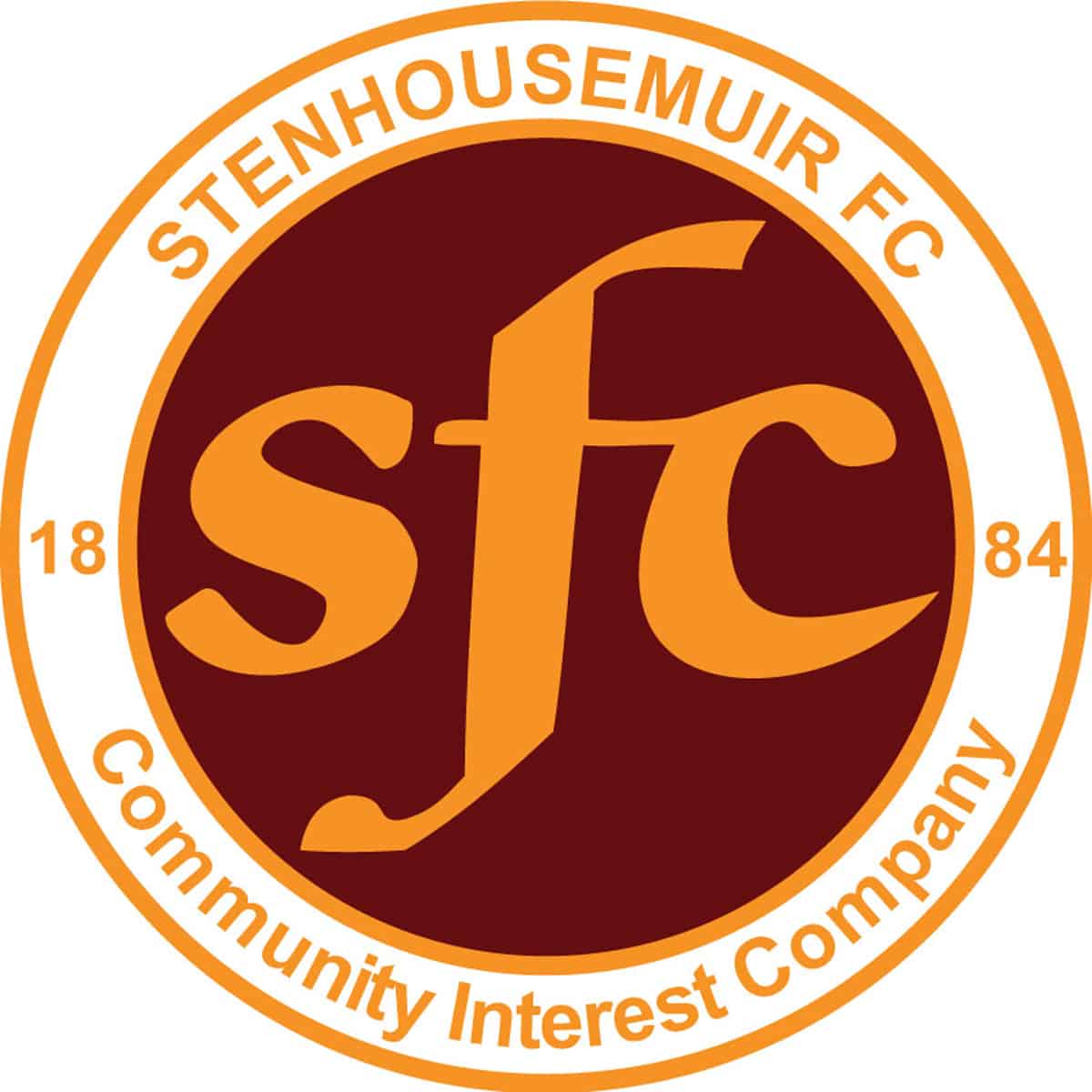 SPFL Ladbrokes League 1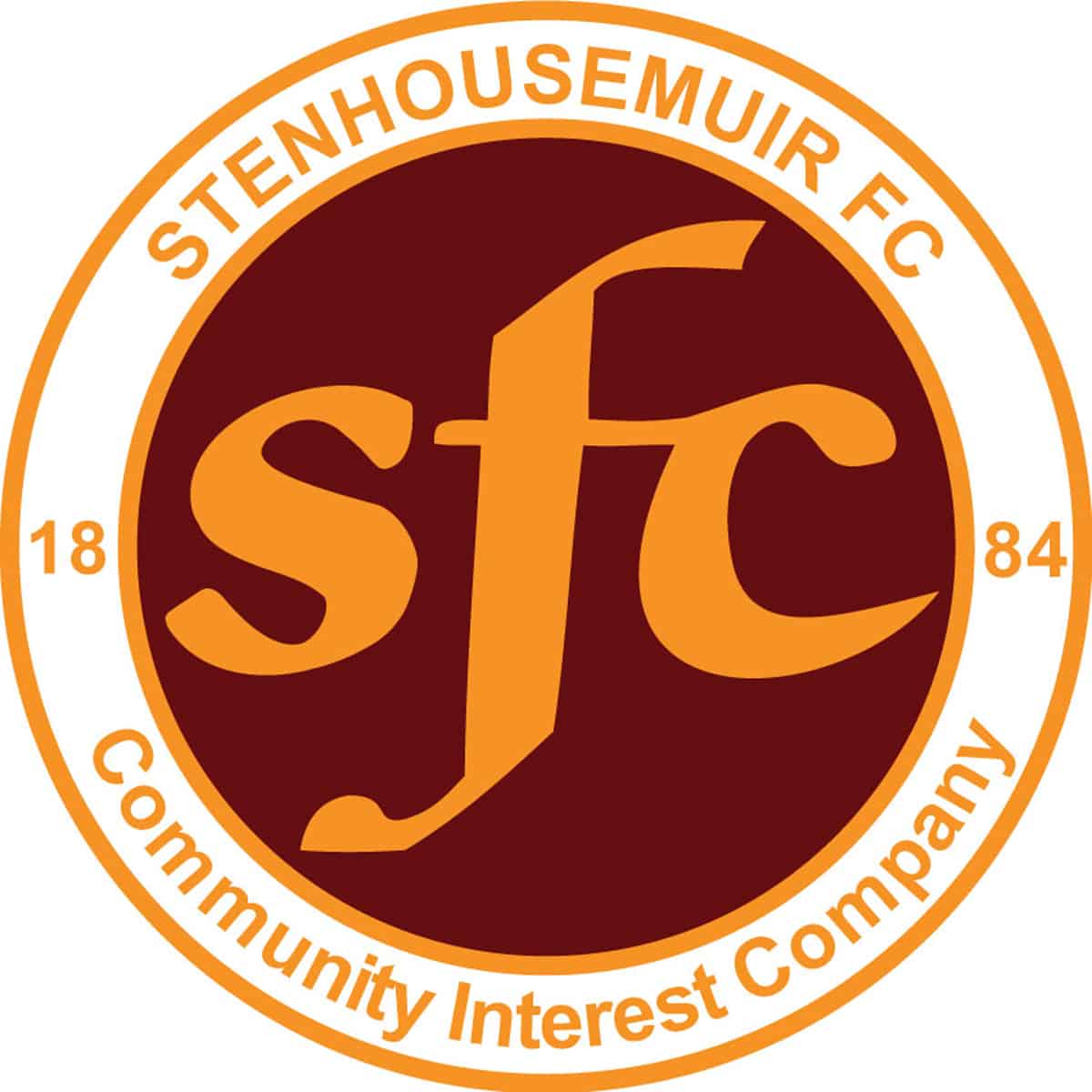 SPFL Ladbrokes League 1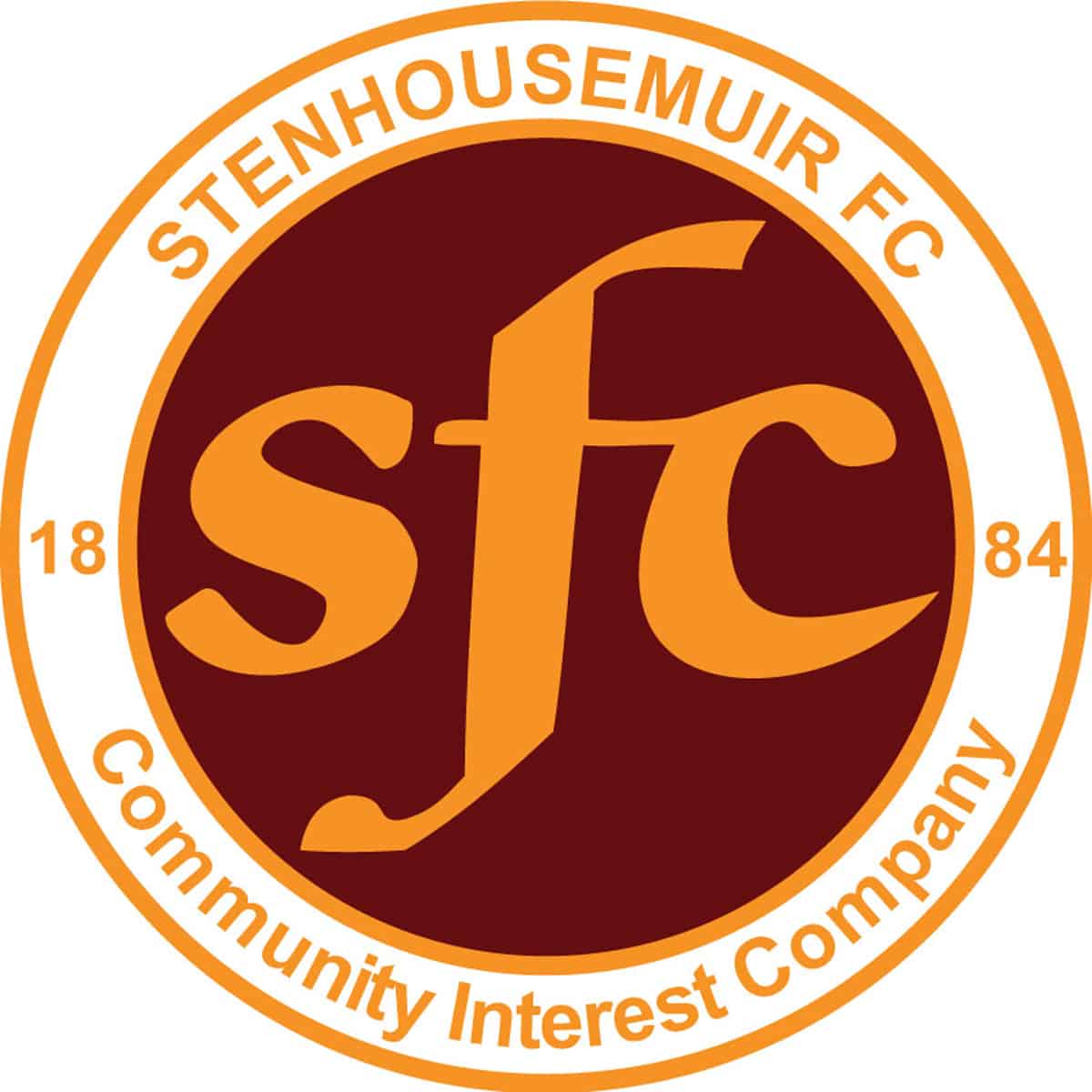 SPFL Ladbrokes League 1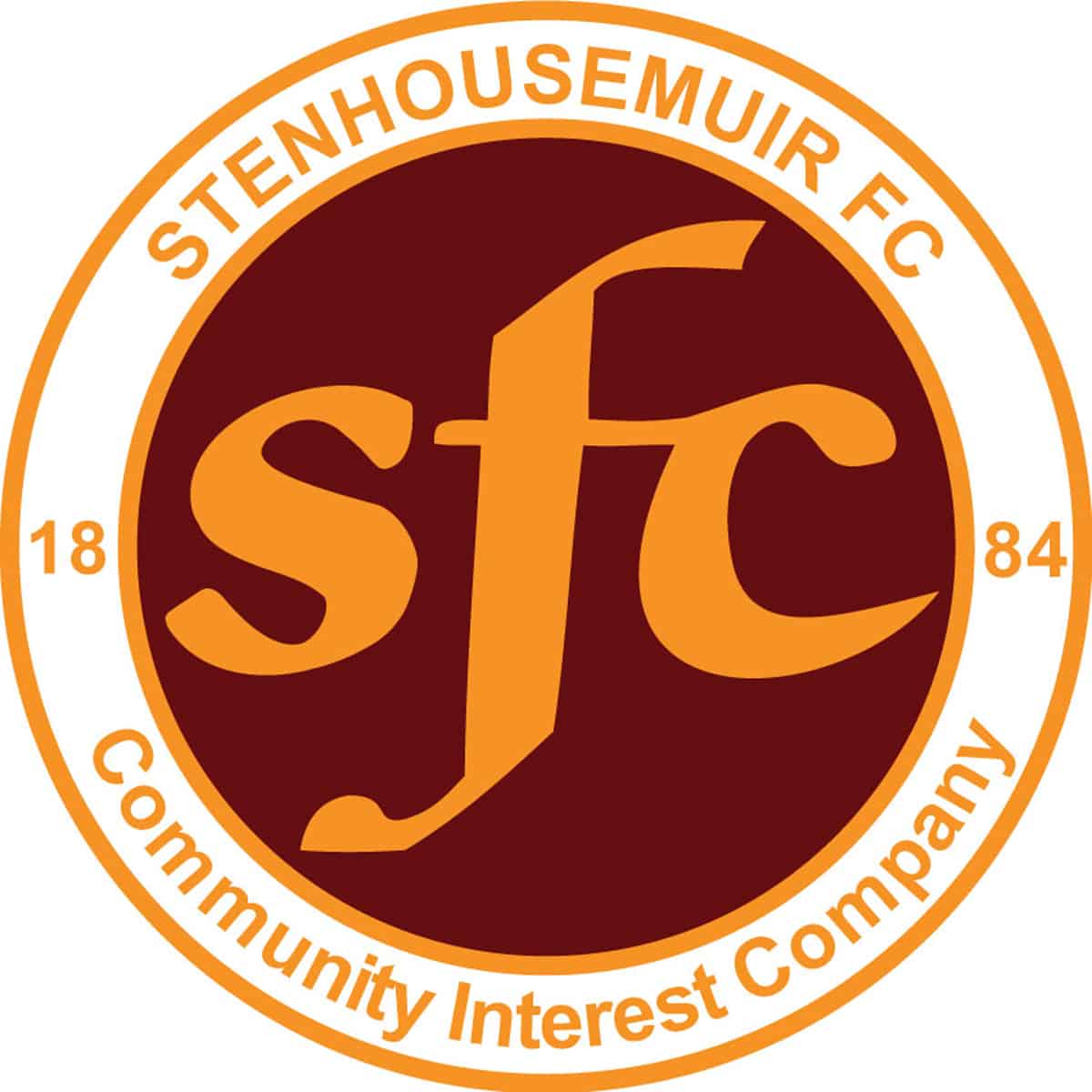 SPFL Ladbrokes League 1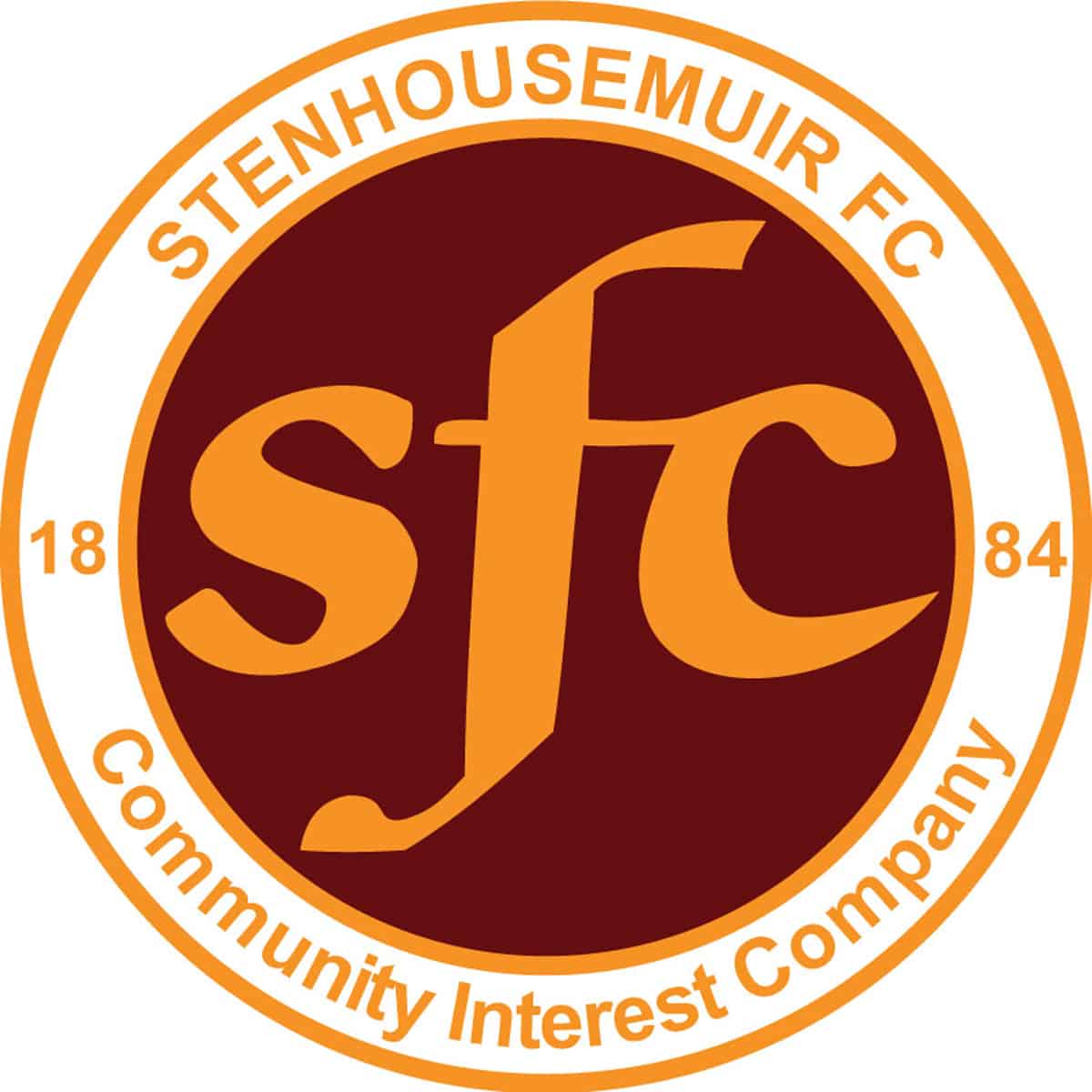 SPFL Ladbrokes League 1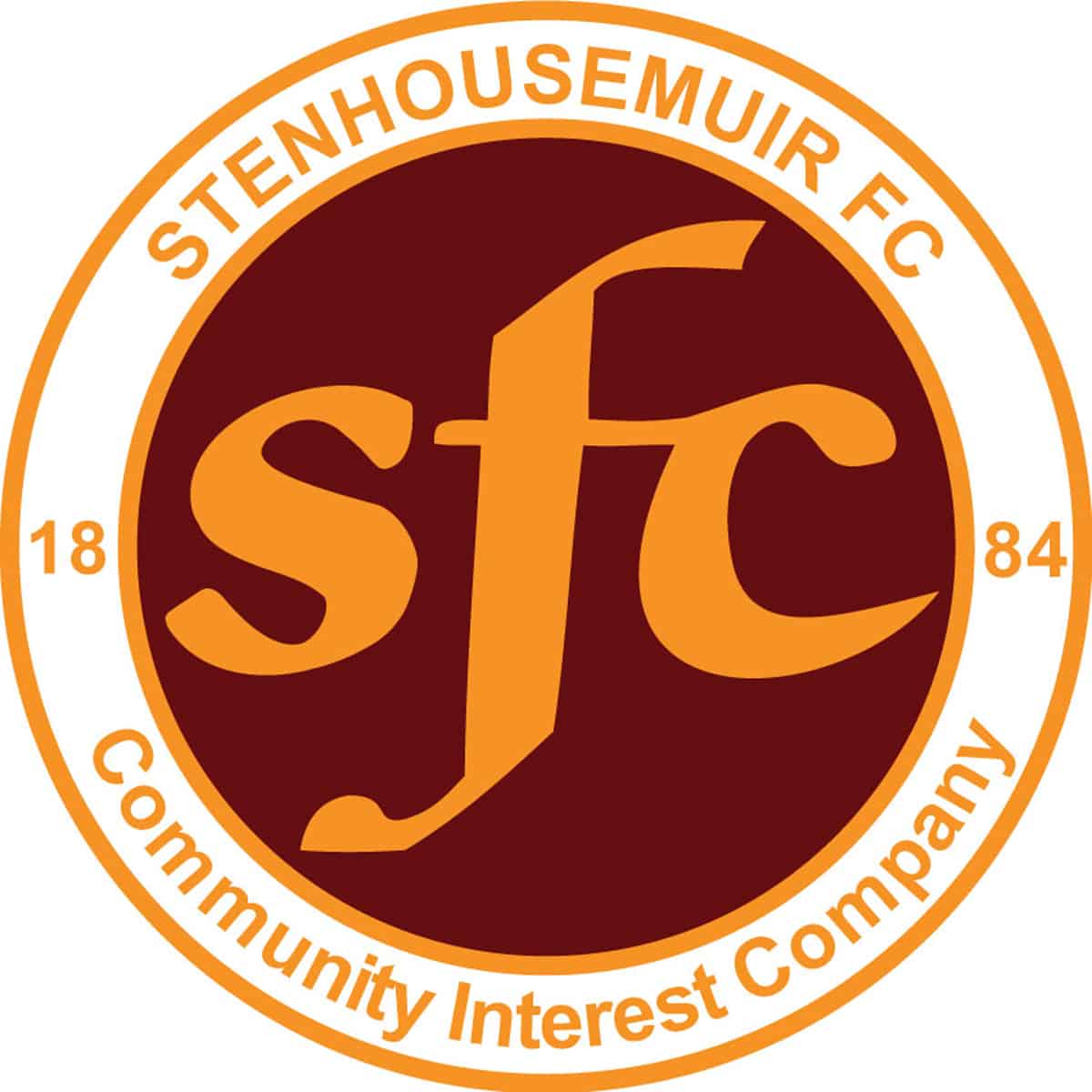 Scottish Gas Men's Scottish Cup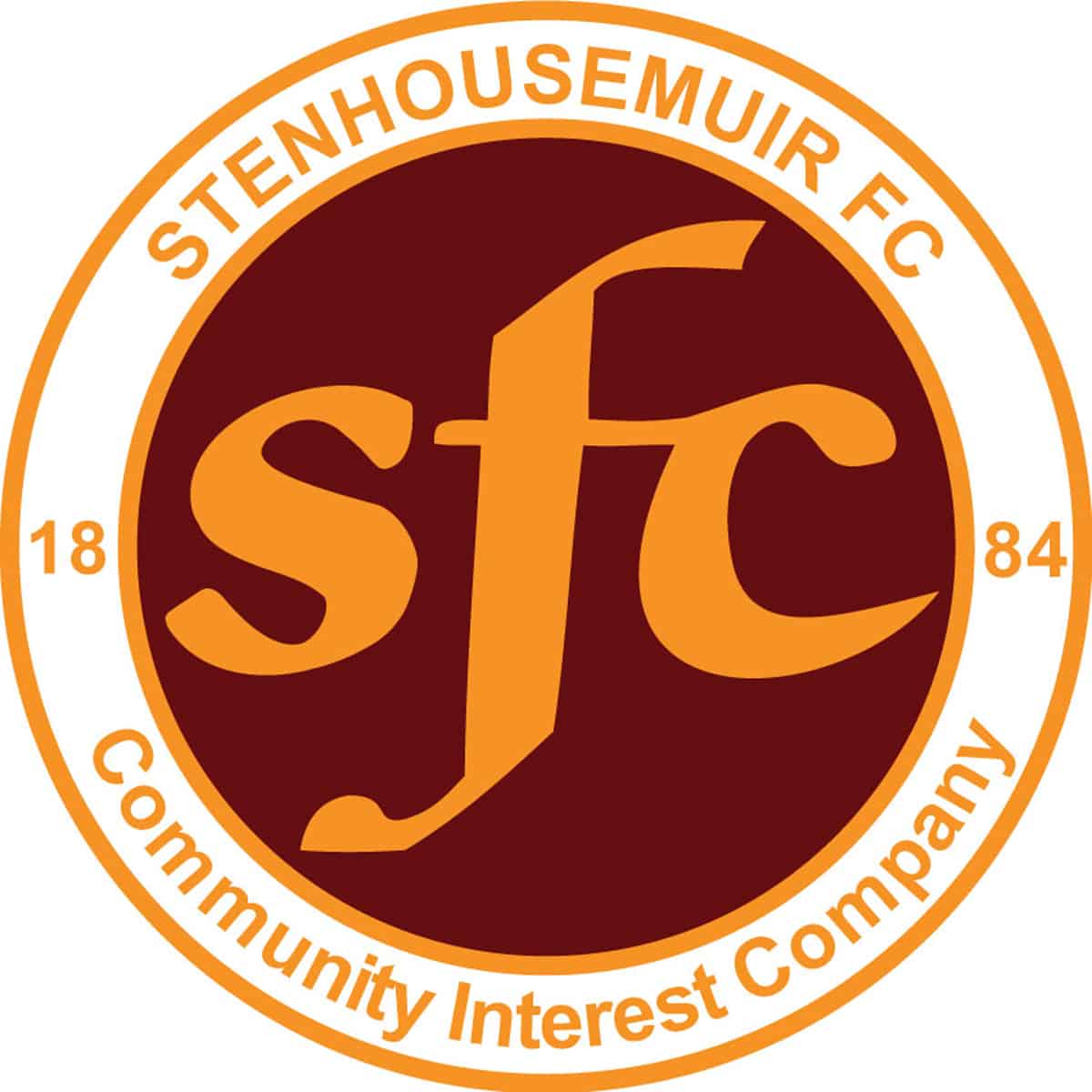 SPFL Ladbrokes League 1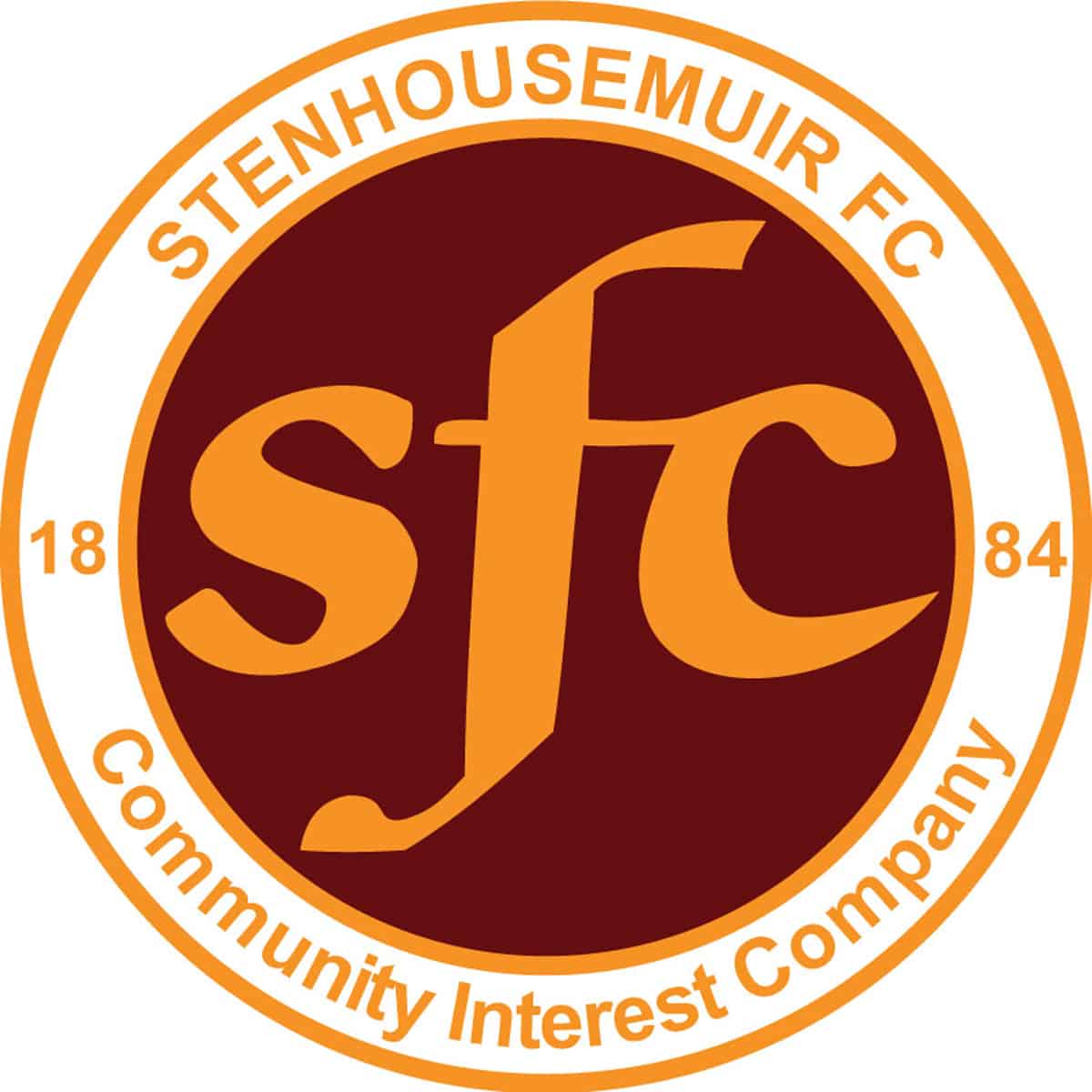 SPFL Ladbrokes League 1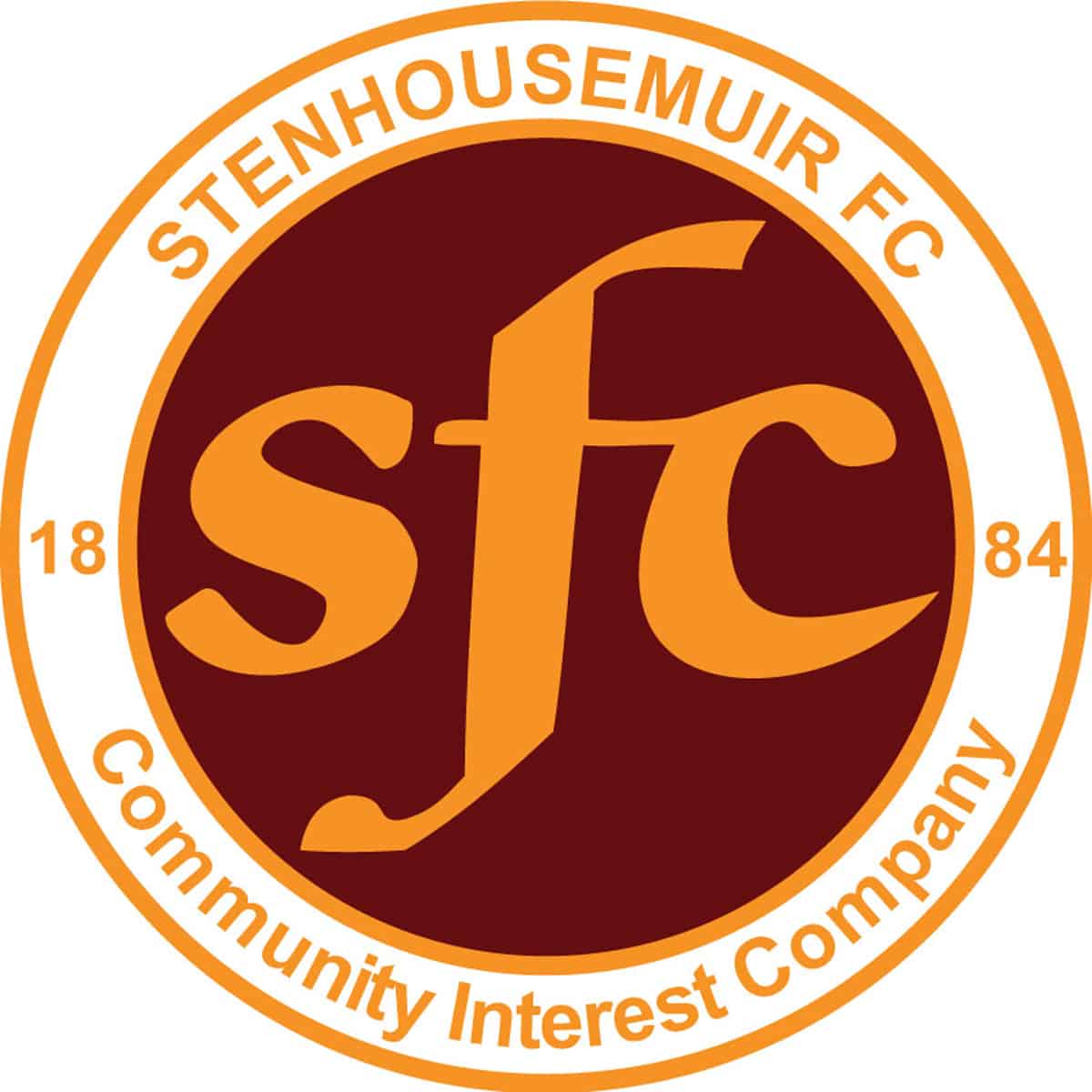 SPFL Ladbrokes League 1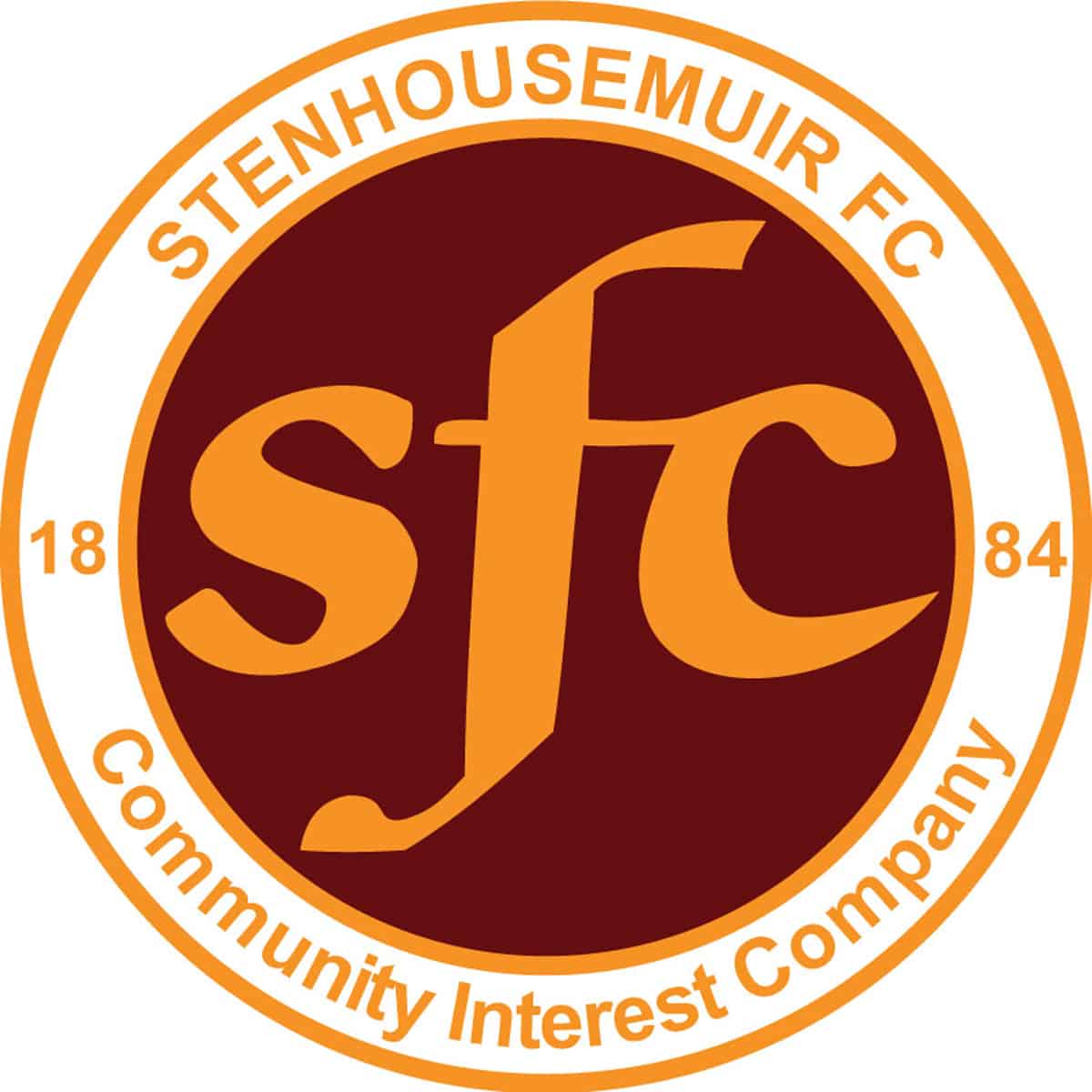 SPFL Ladbrokes League 1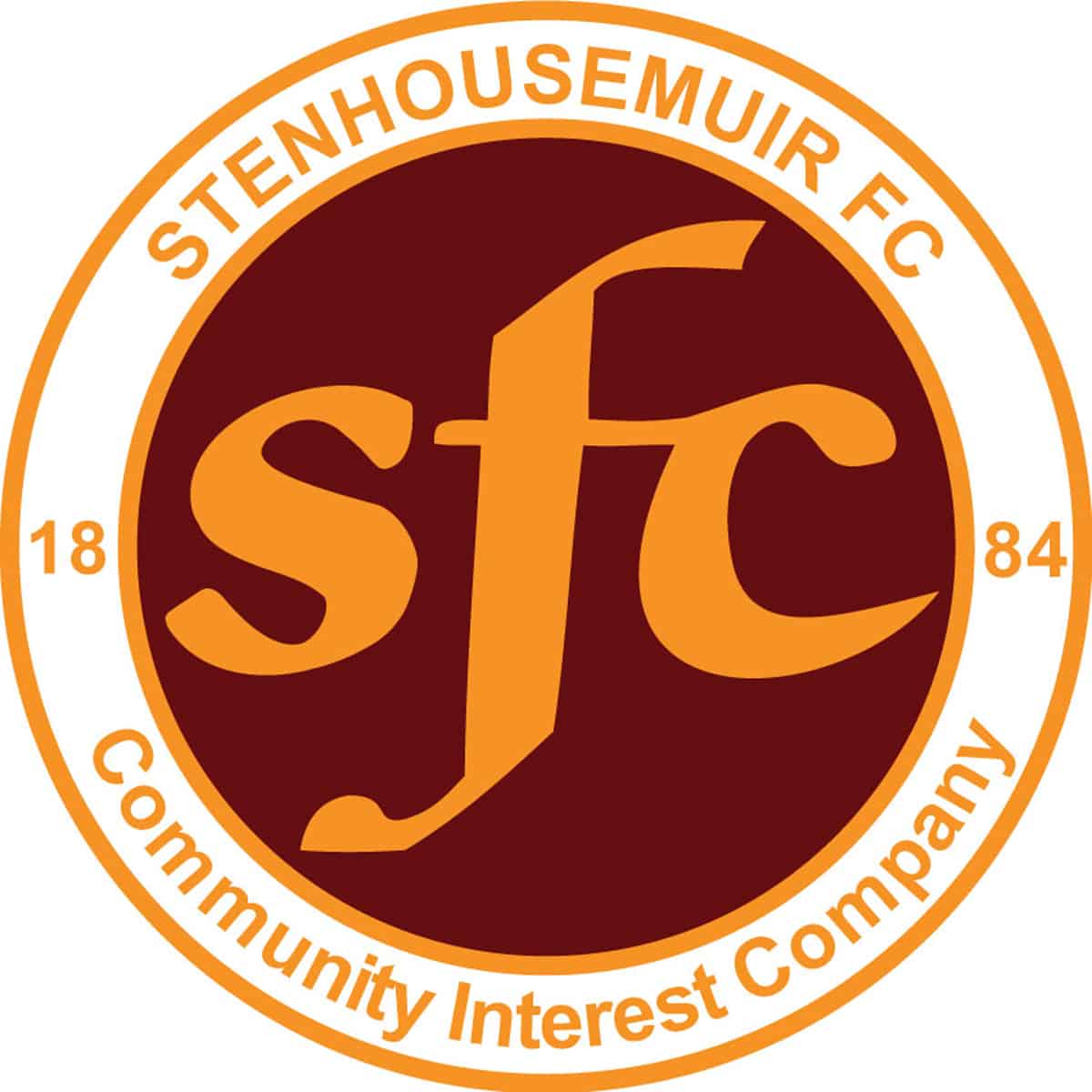 Scottish Gas Men's Scottish Cup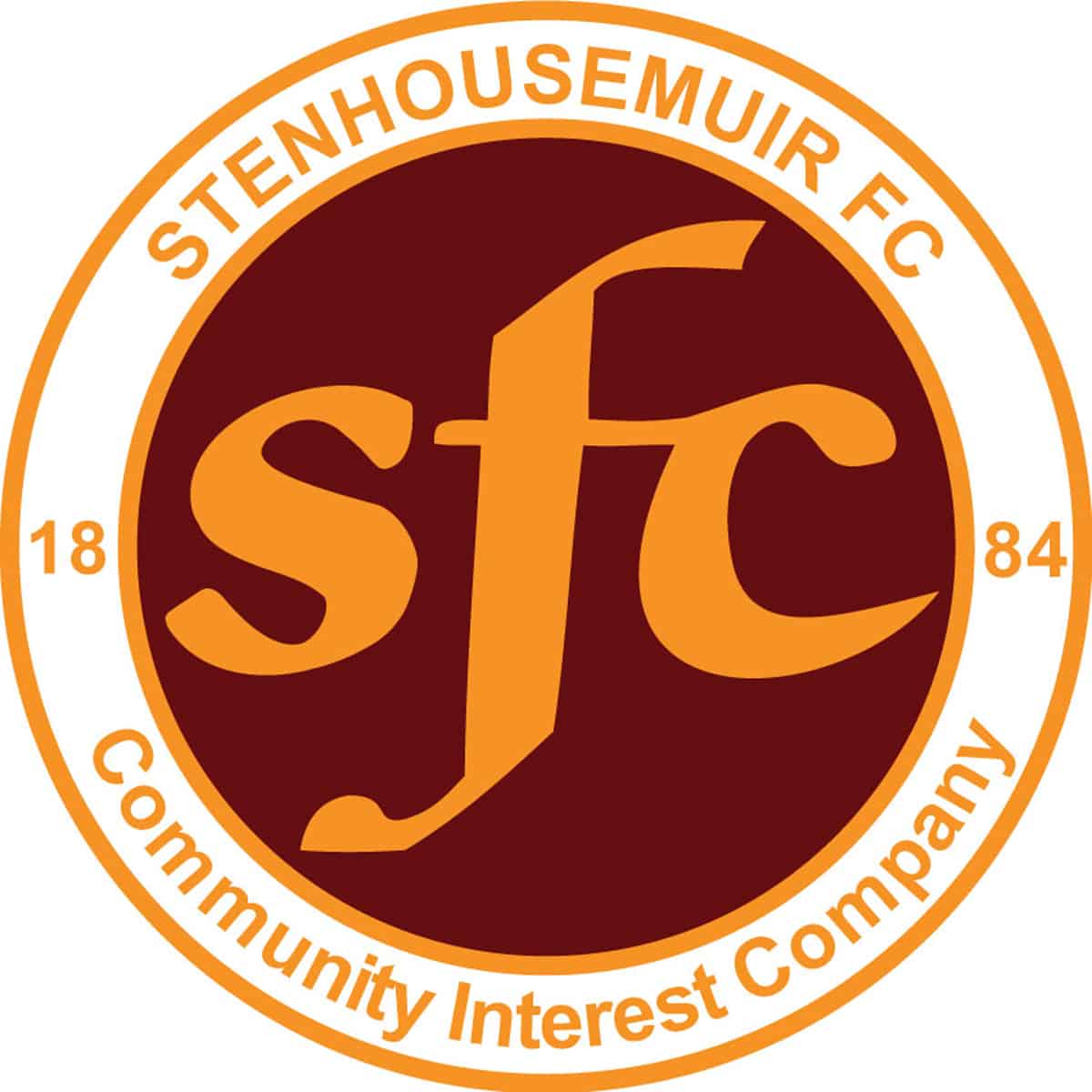 SPFL Ladbrokes League 1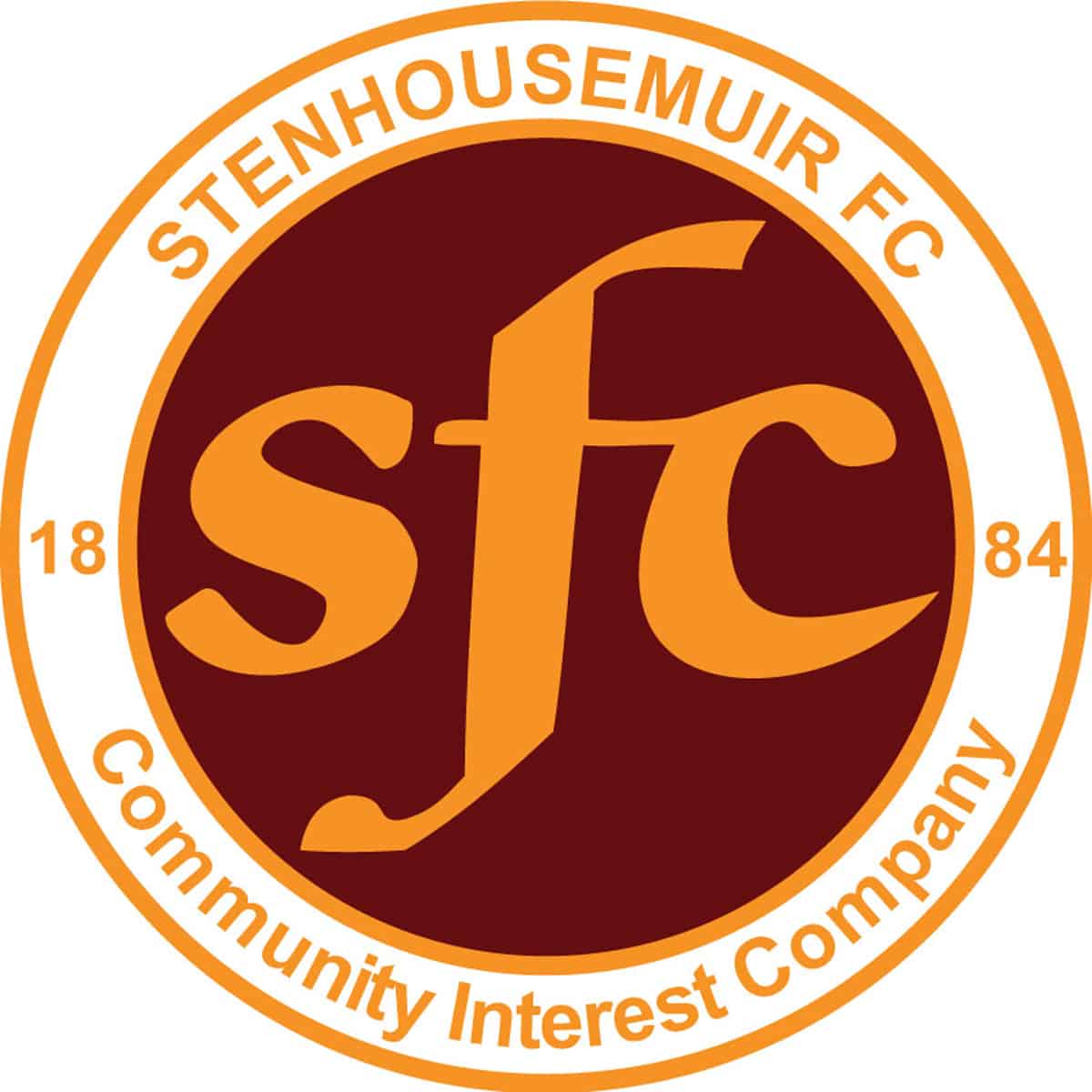 SPFL Ladbrokes League 1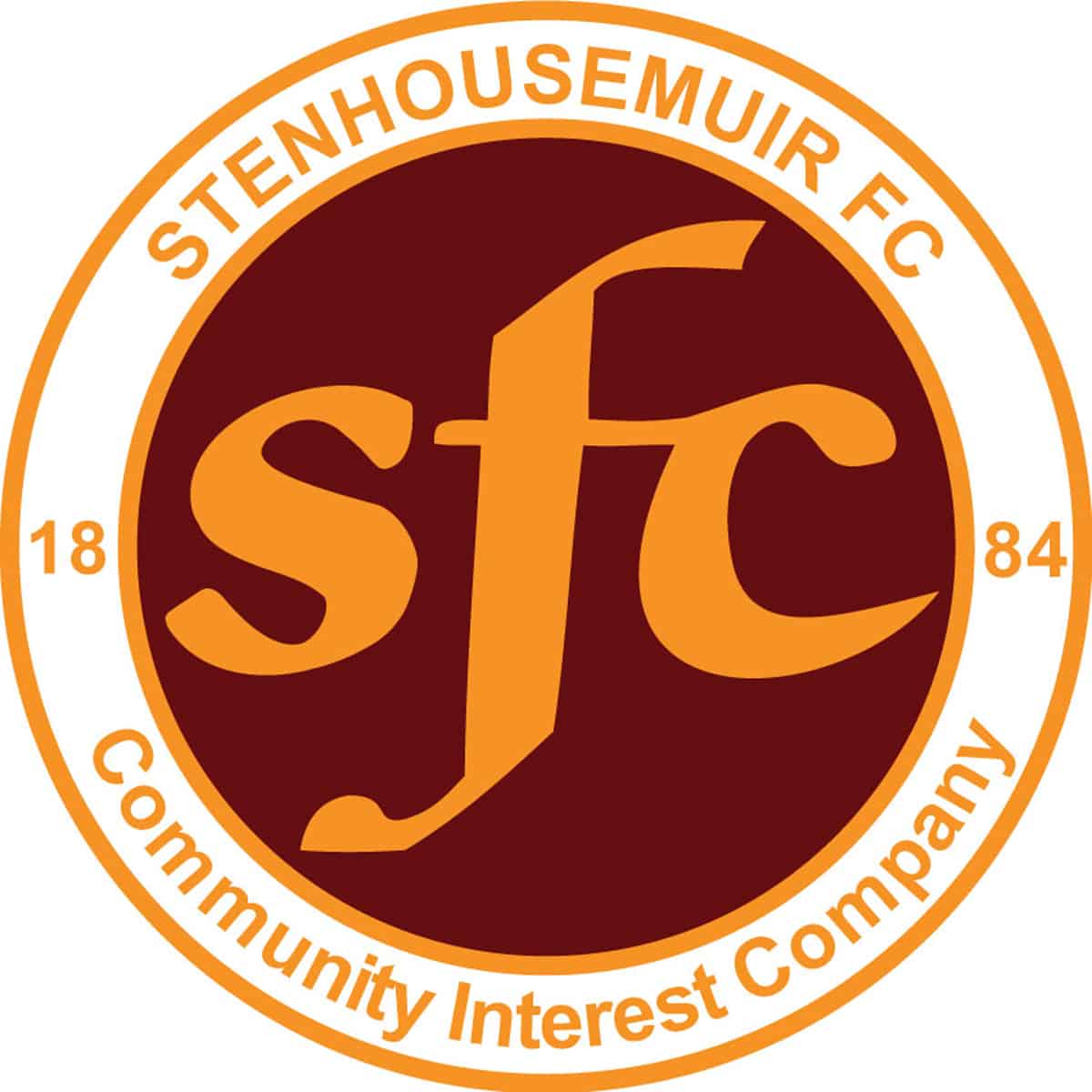 SPFL Ladbrokes League 1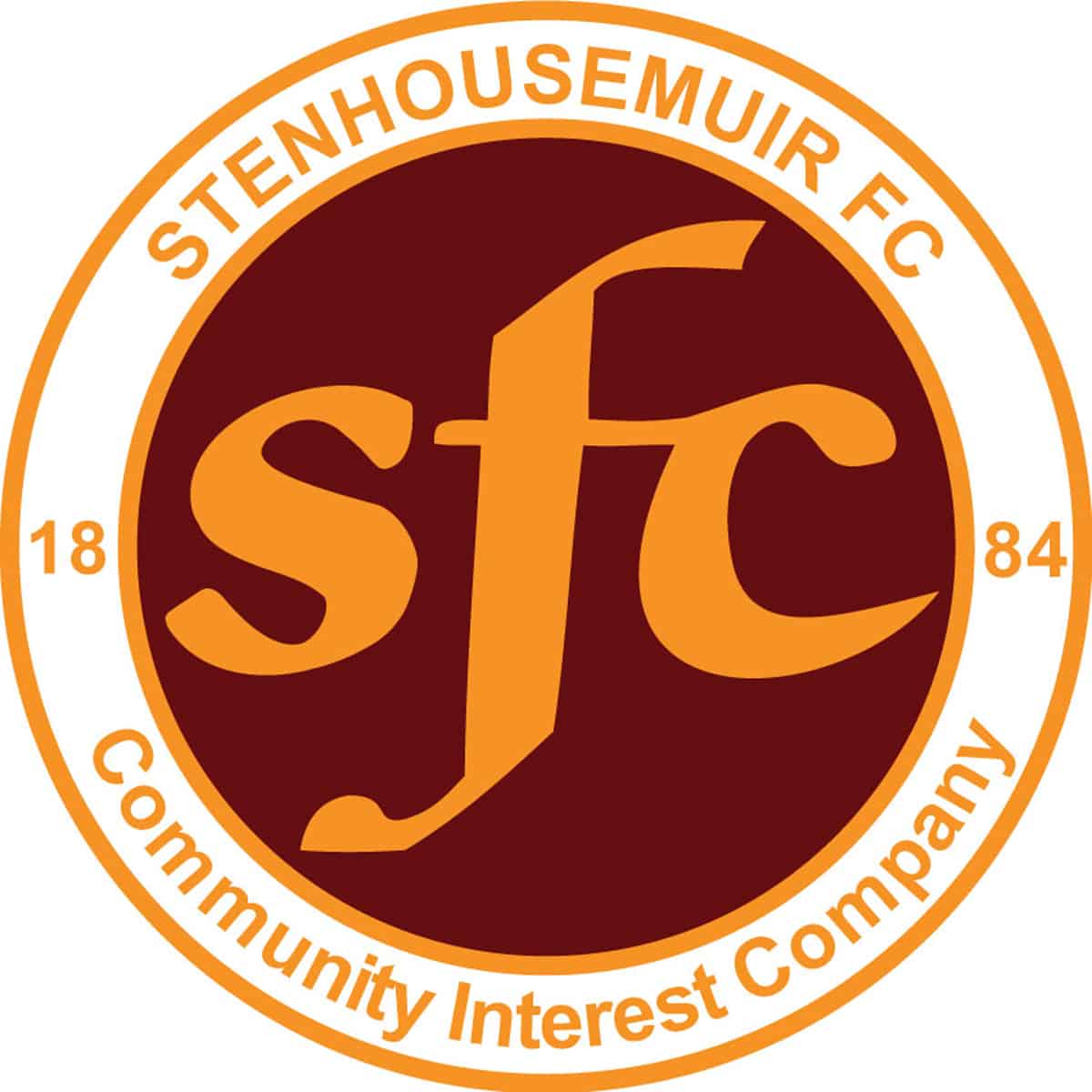 SPFL Ladbrokes League 1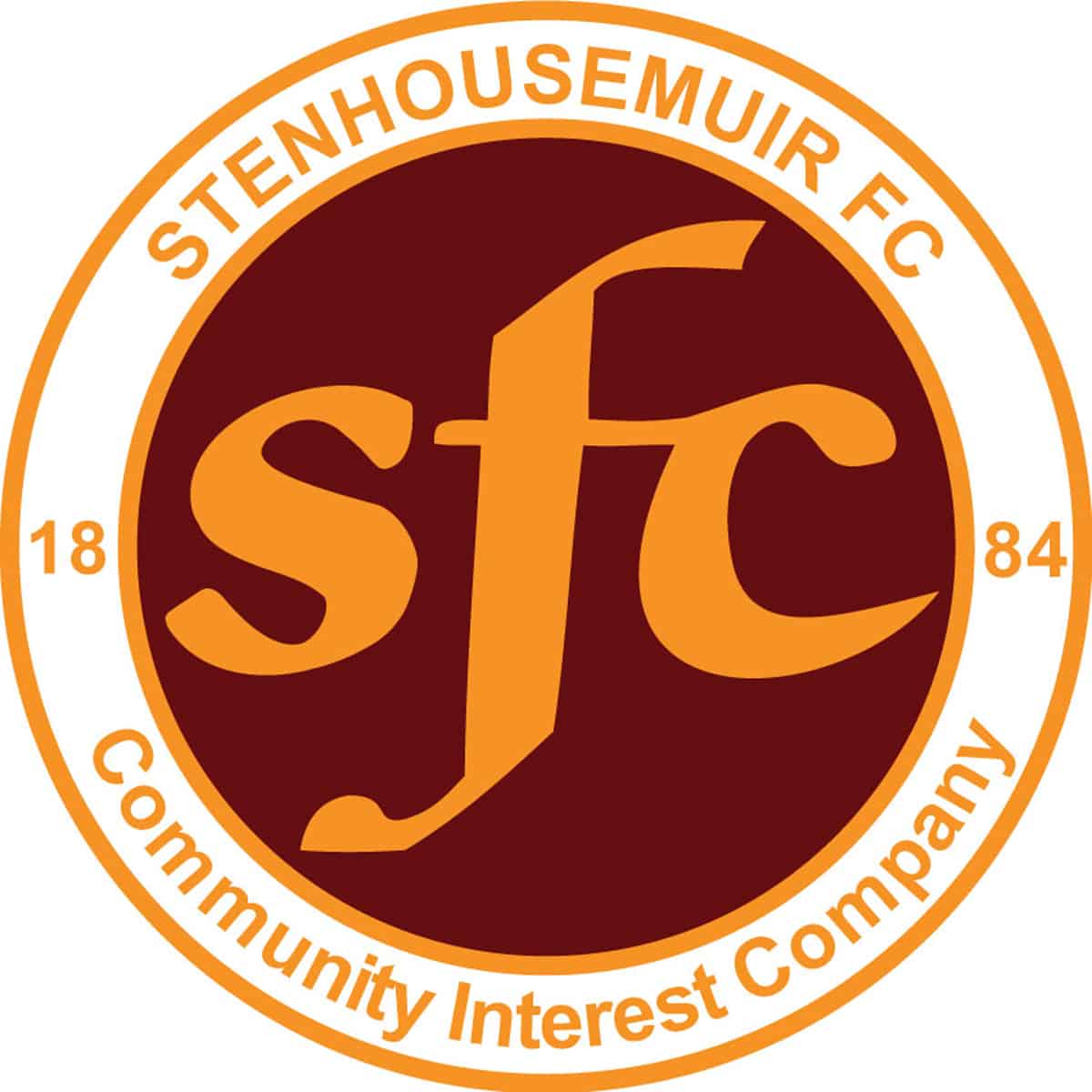 SPFL Ladbrokes League 1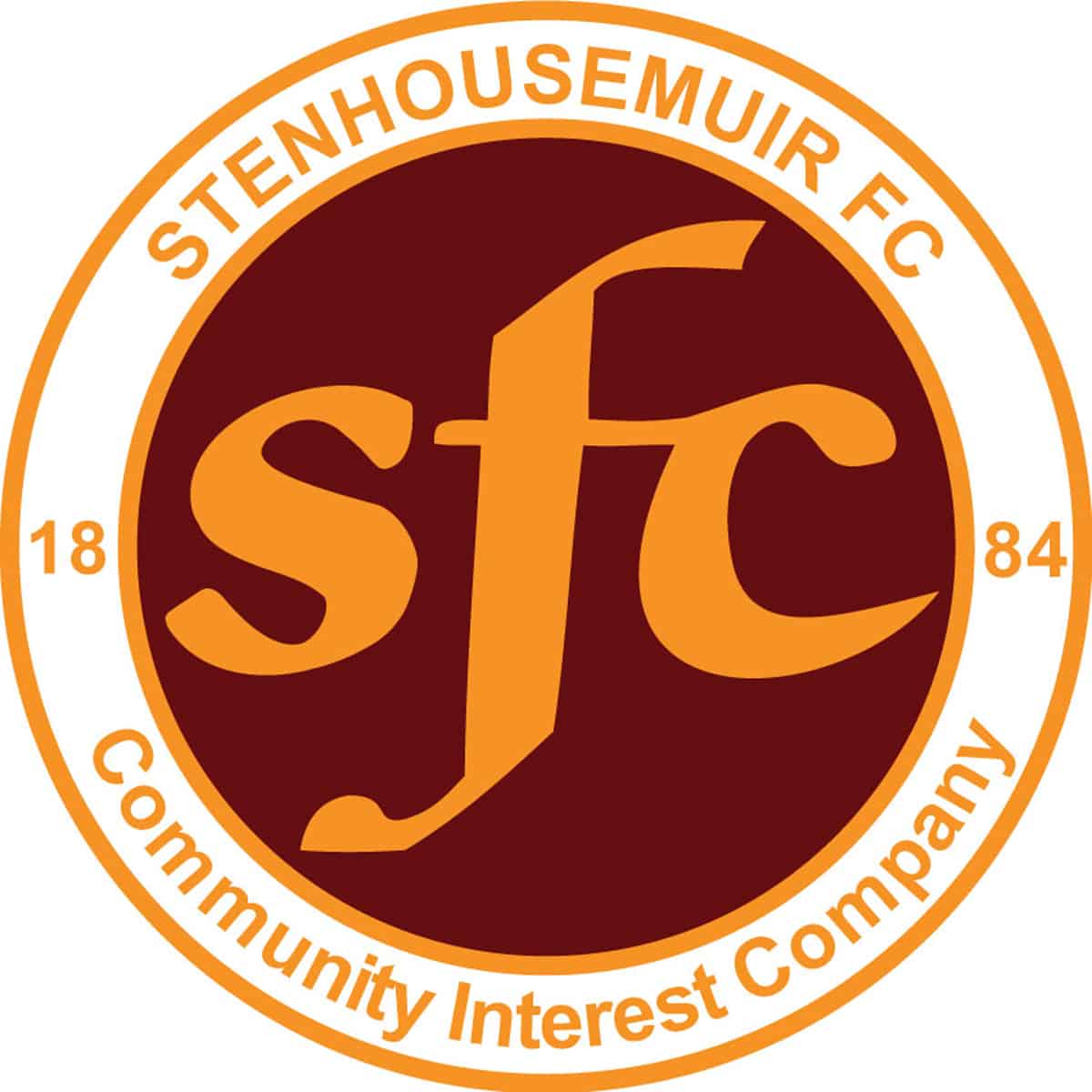 SPFL Ladbrokes League 1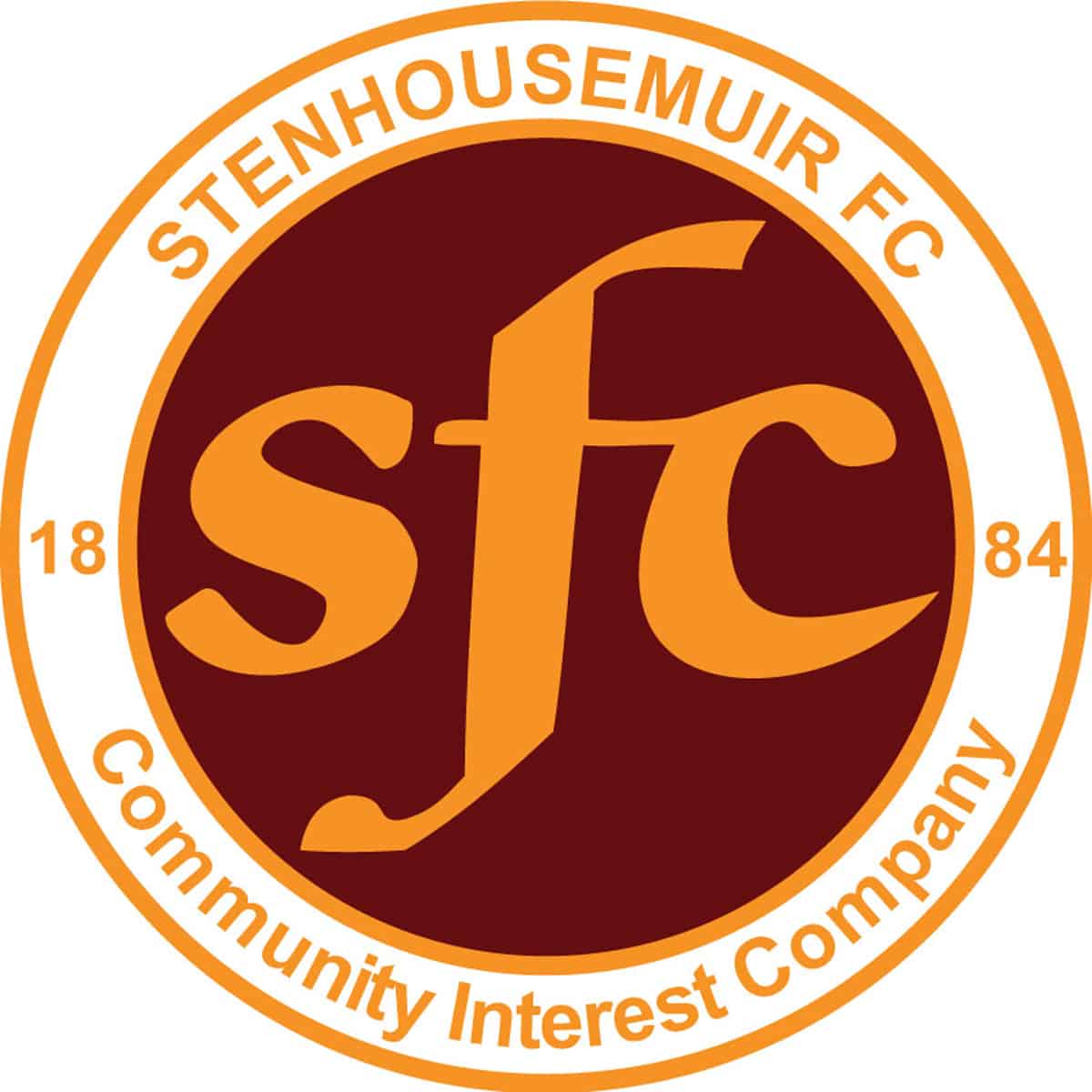 SPFL Ladbrokes League 1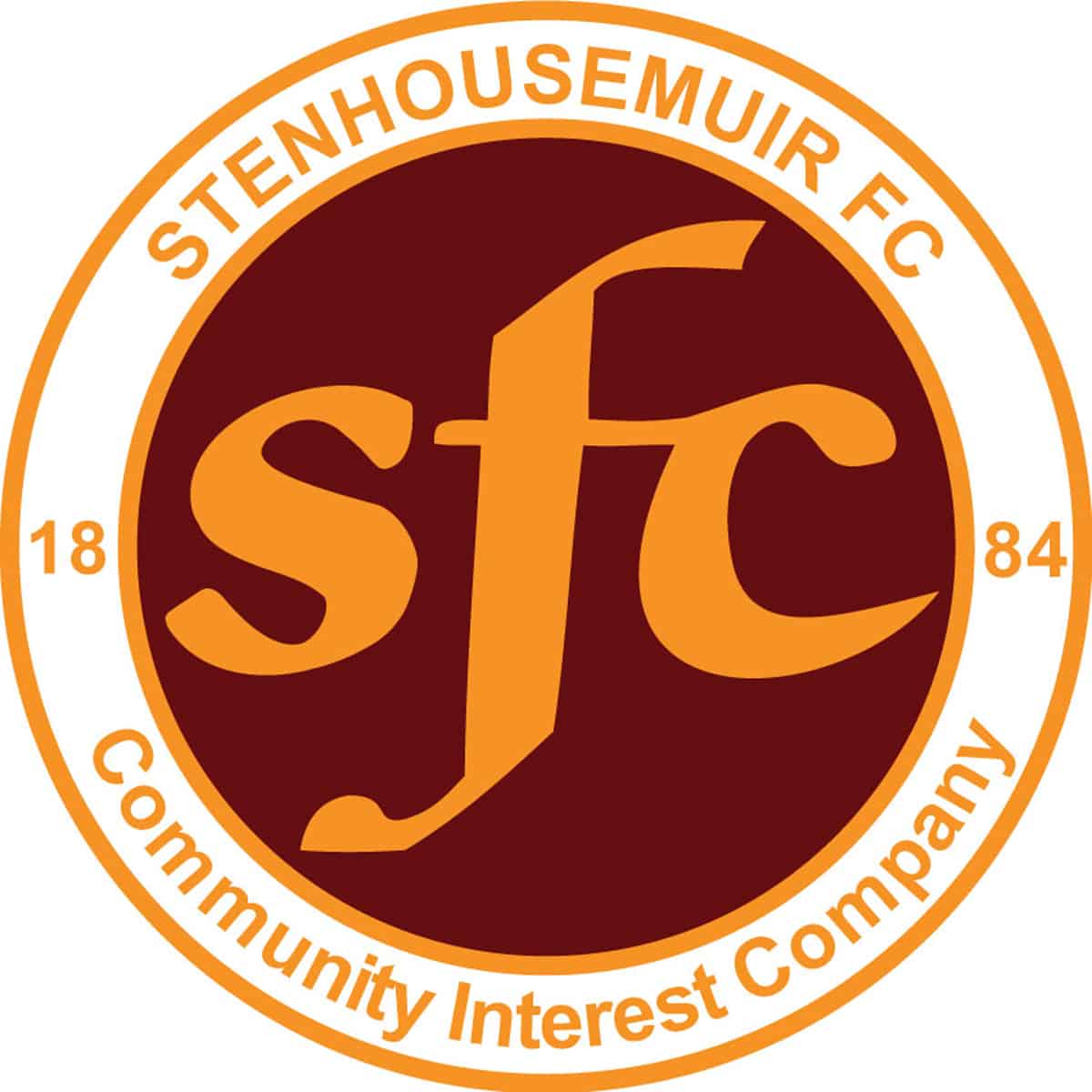 SPFL Ladbrokes League 1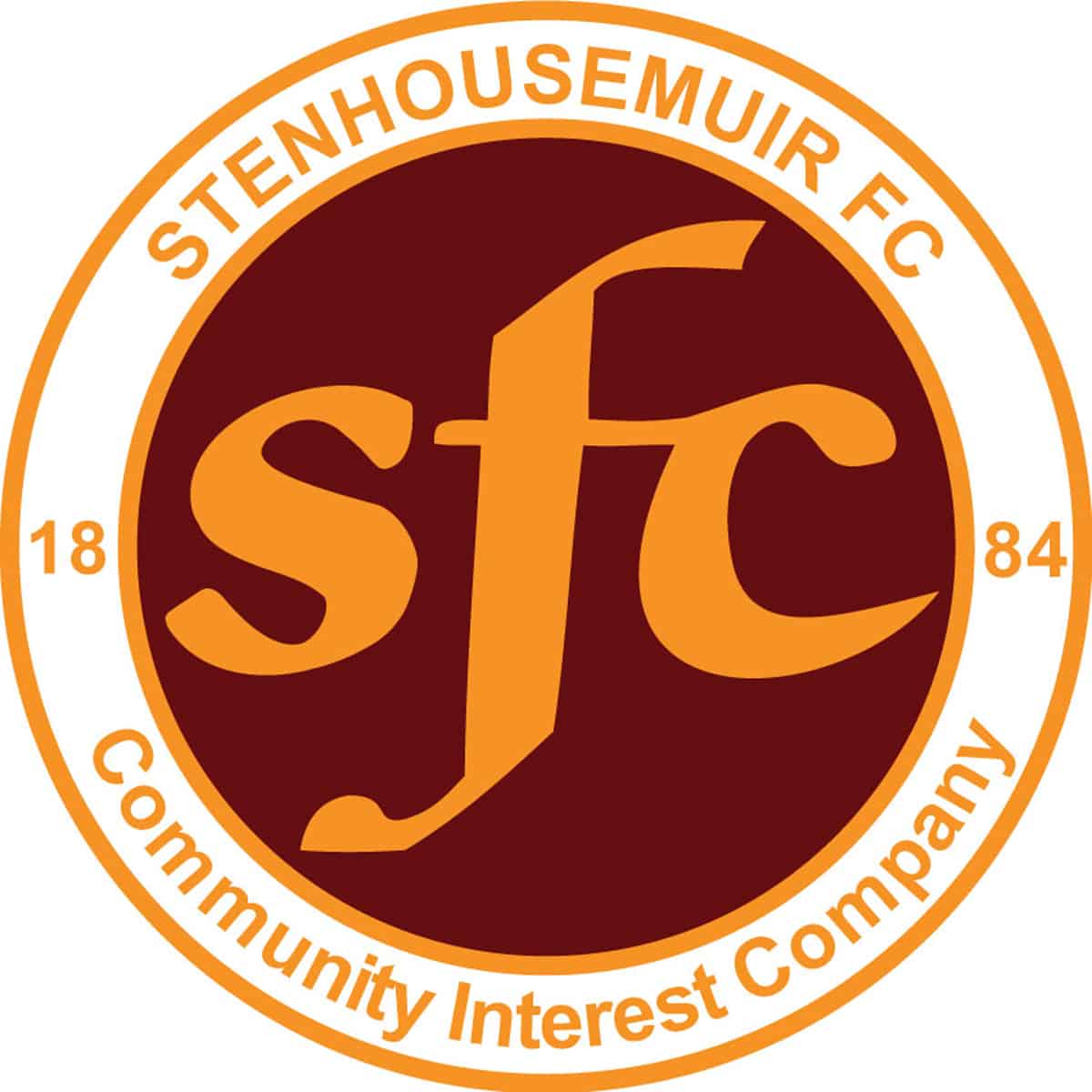 SPFL Ladbrokes League 1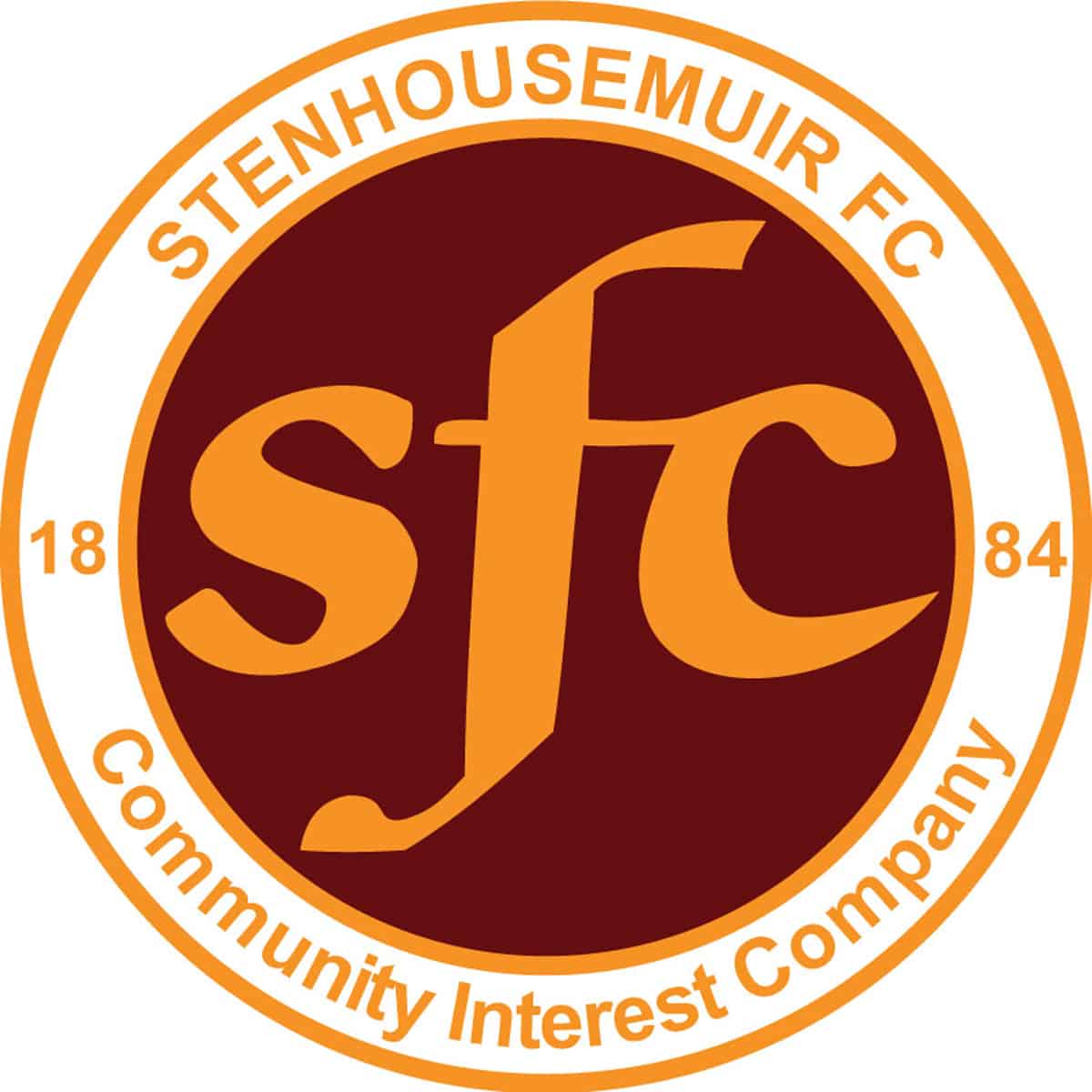 Betfred Cup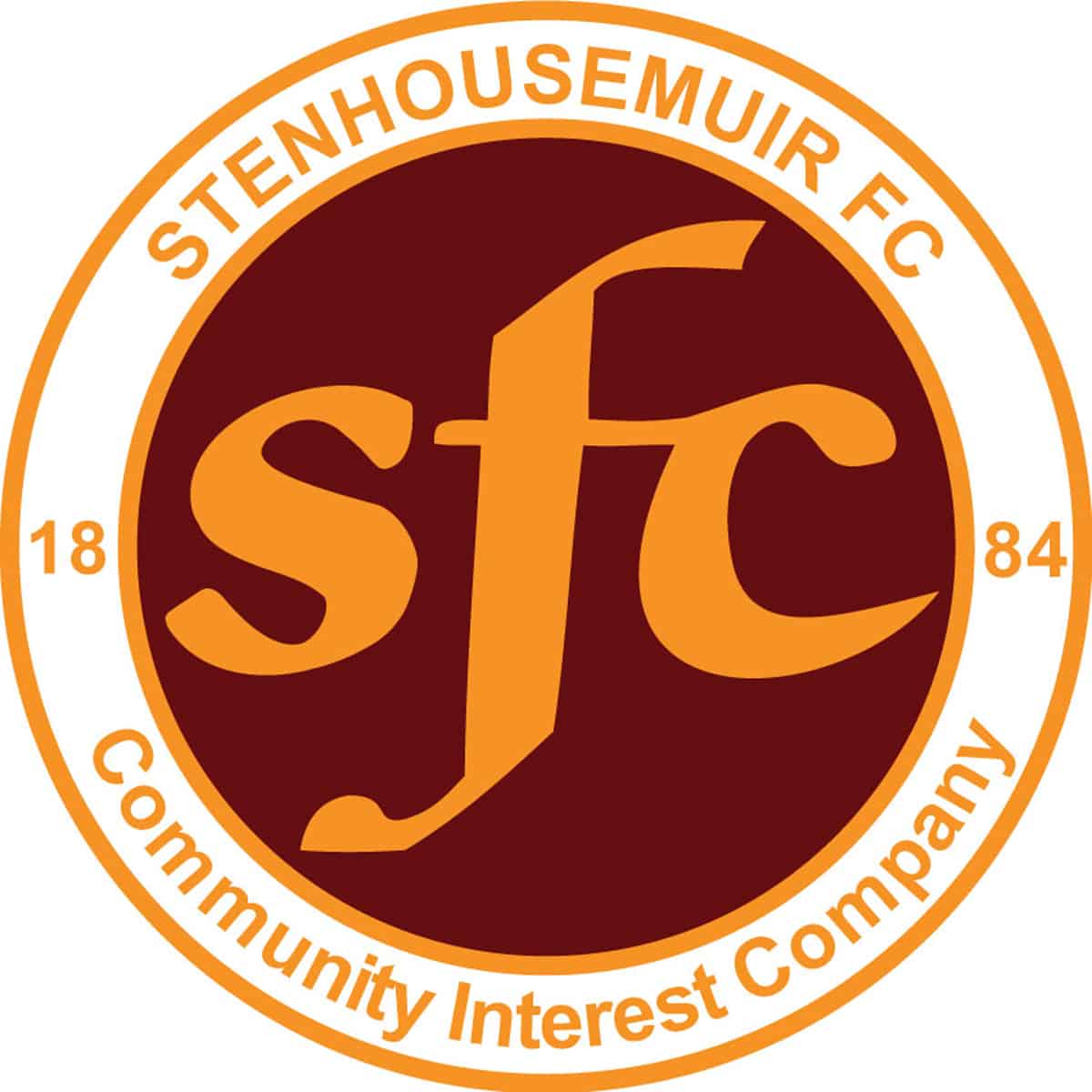 SPFL Ladbrokes League 1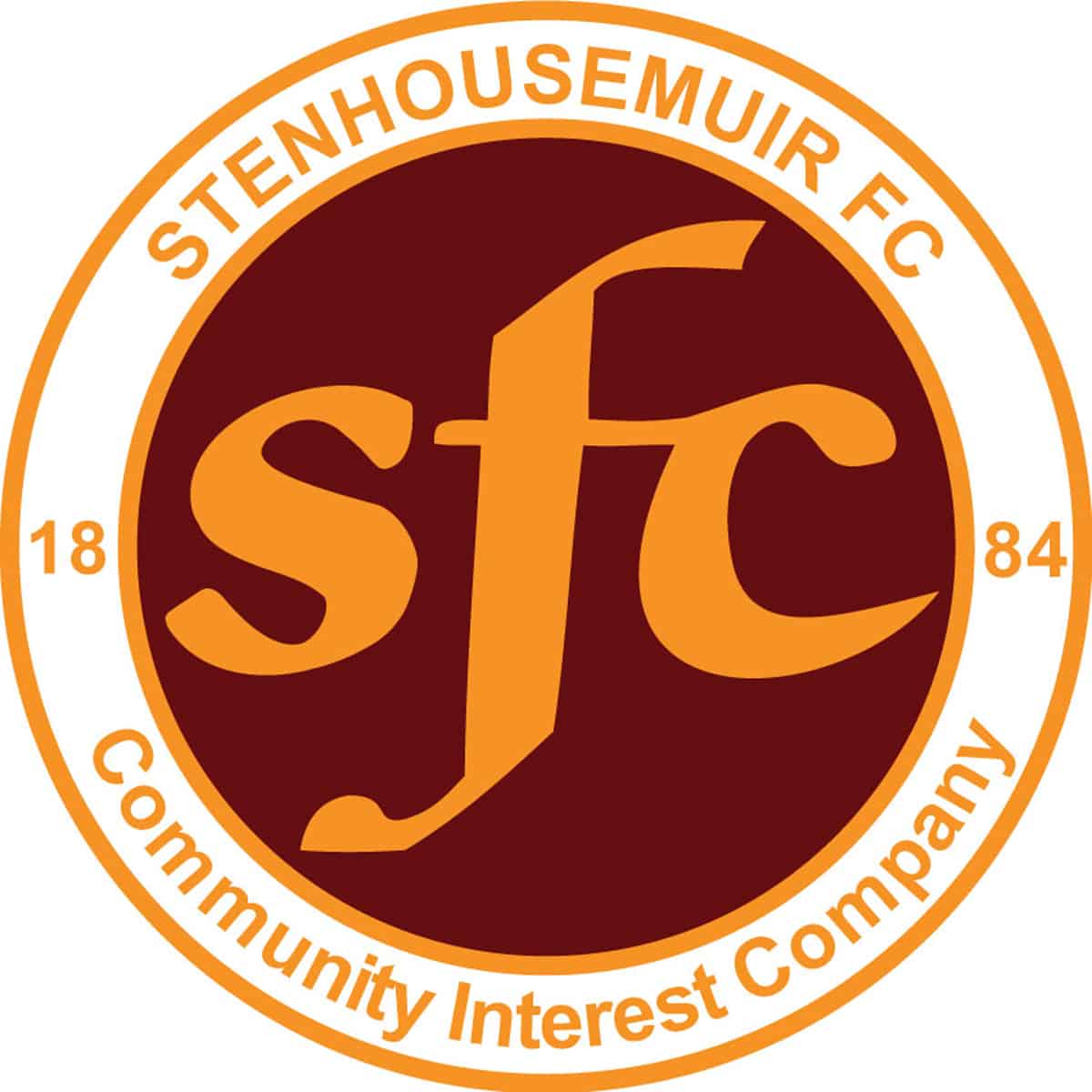 Petrofac Training Cup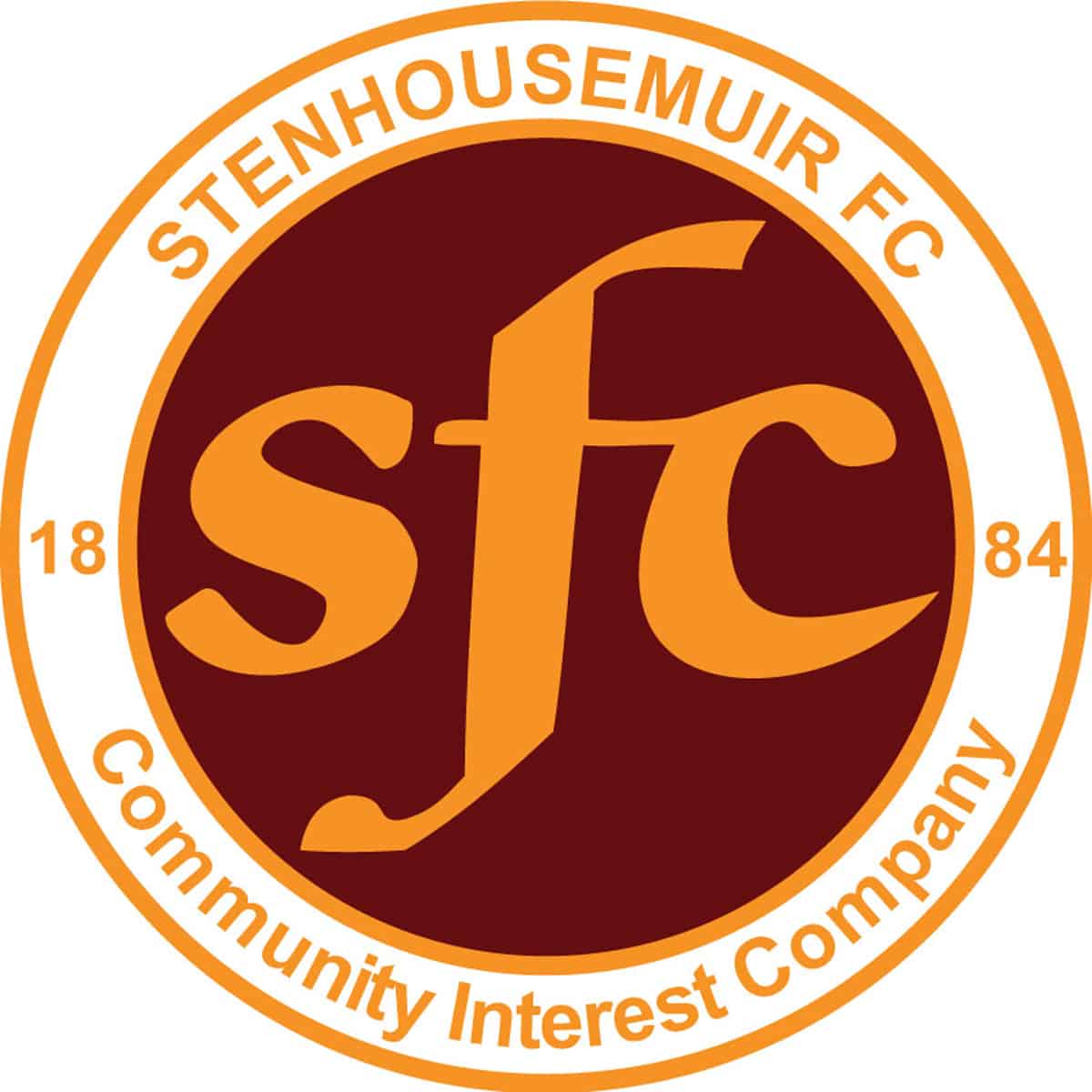 Friendly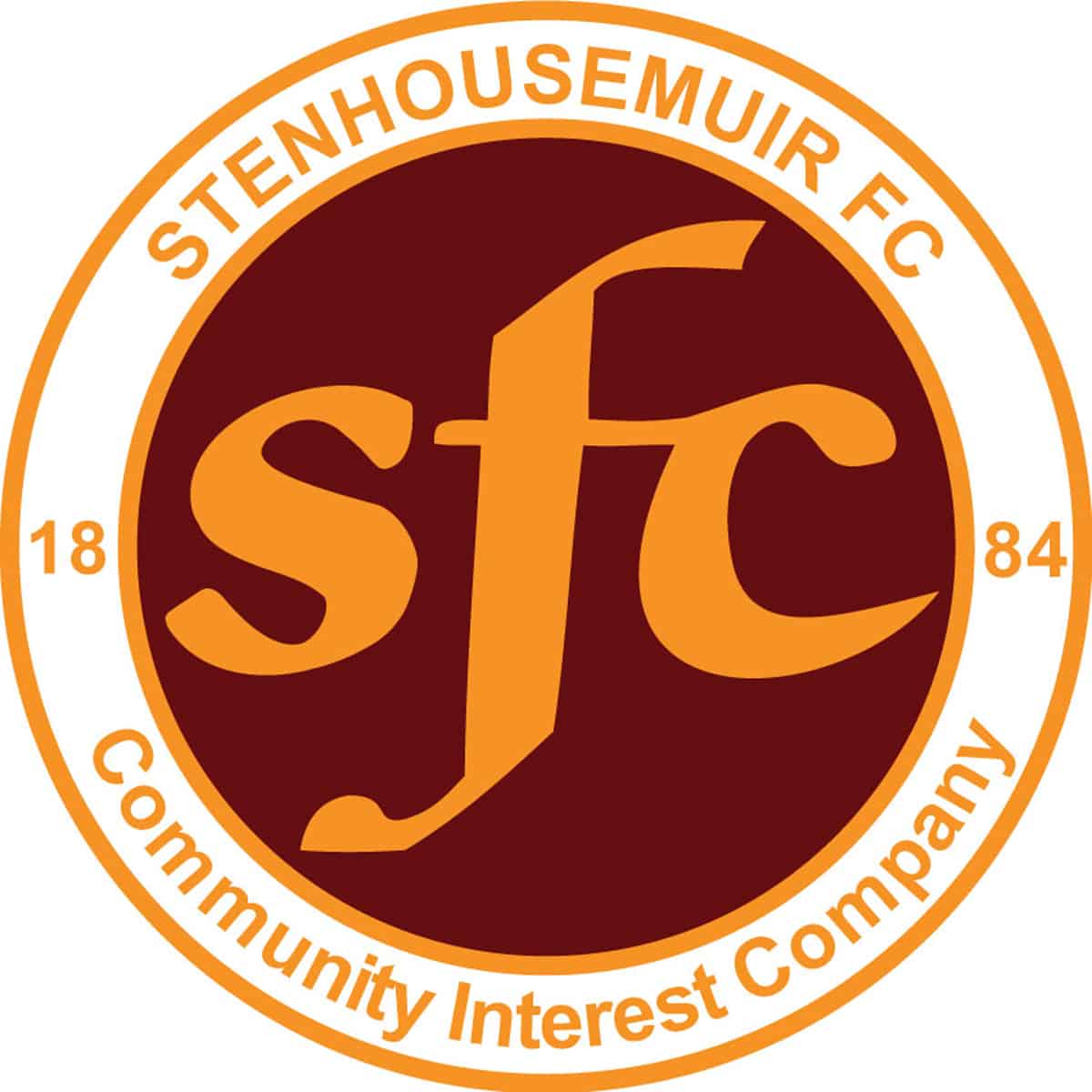 Friendly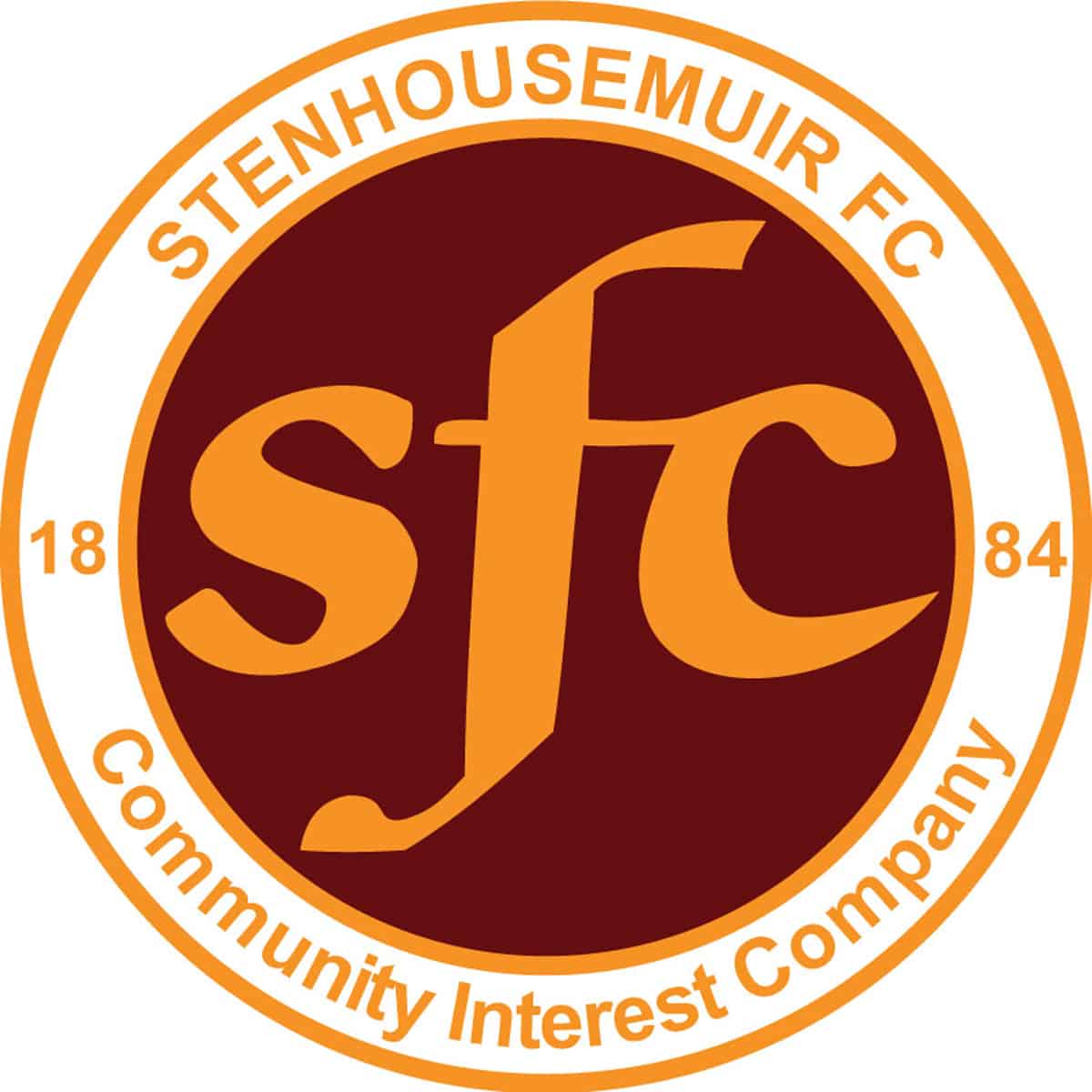 Friendly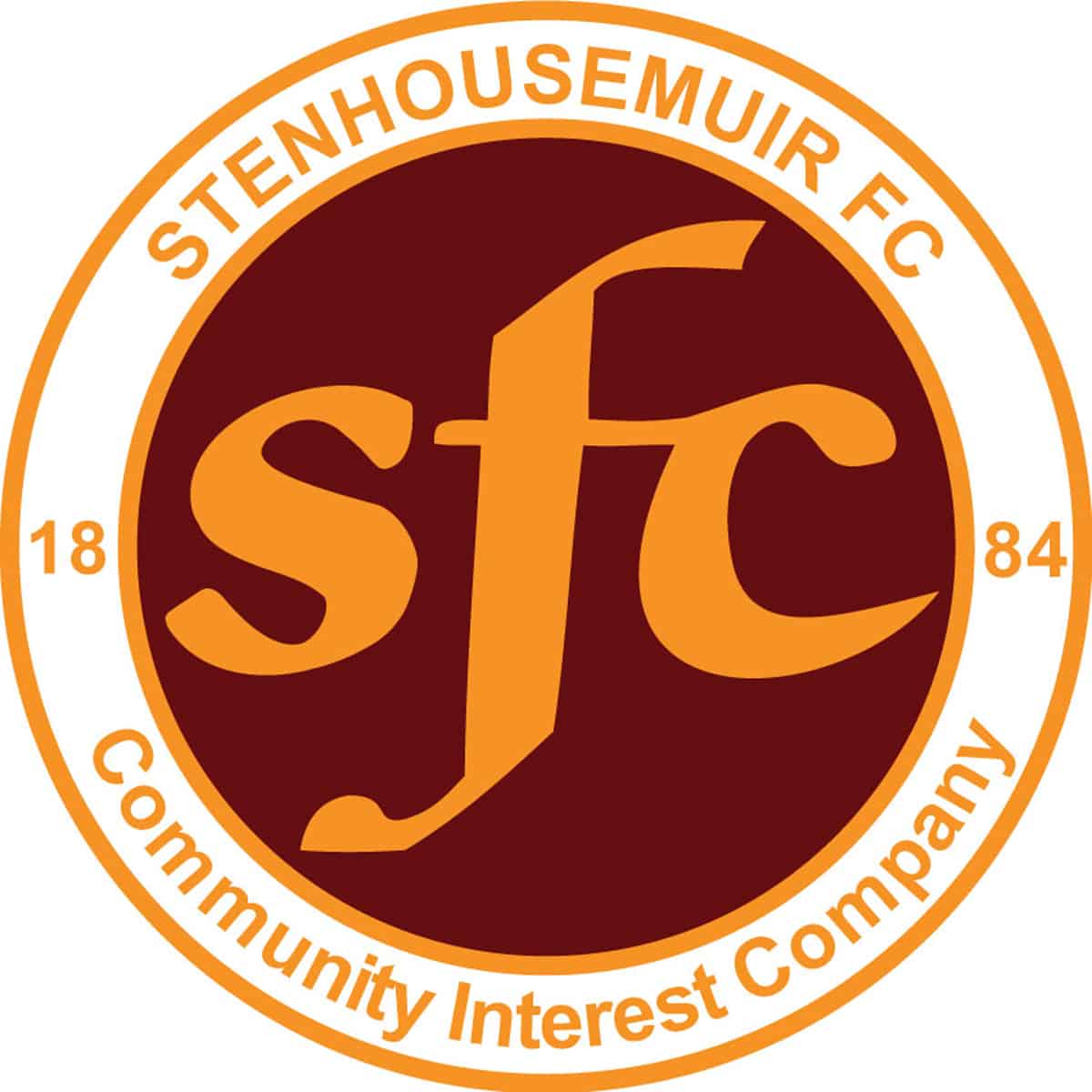 Friendly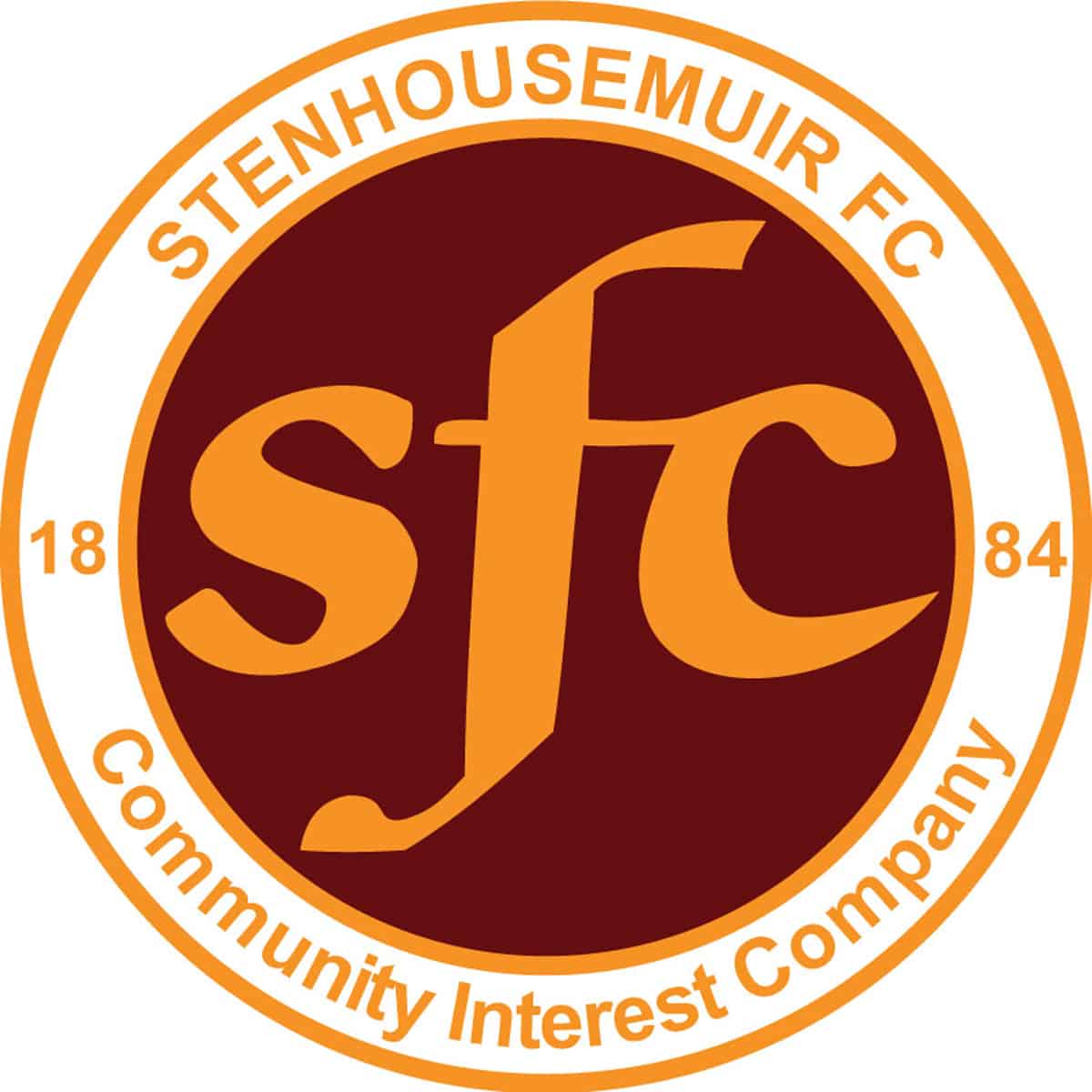 Friendly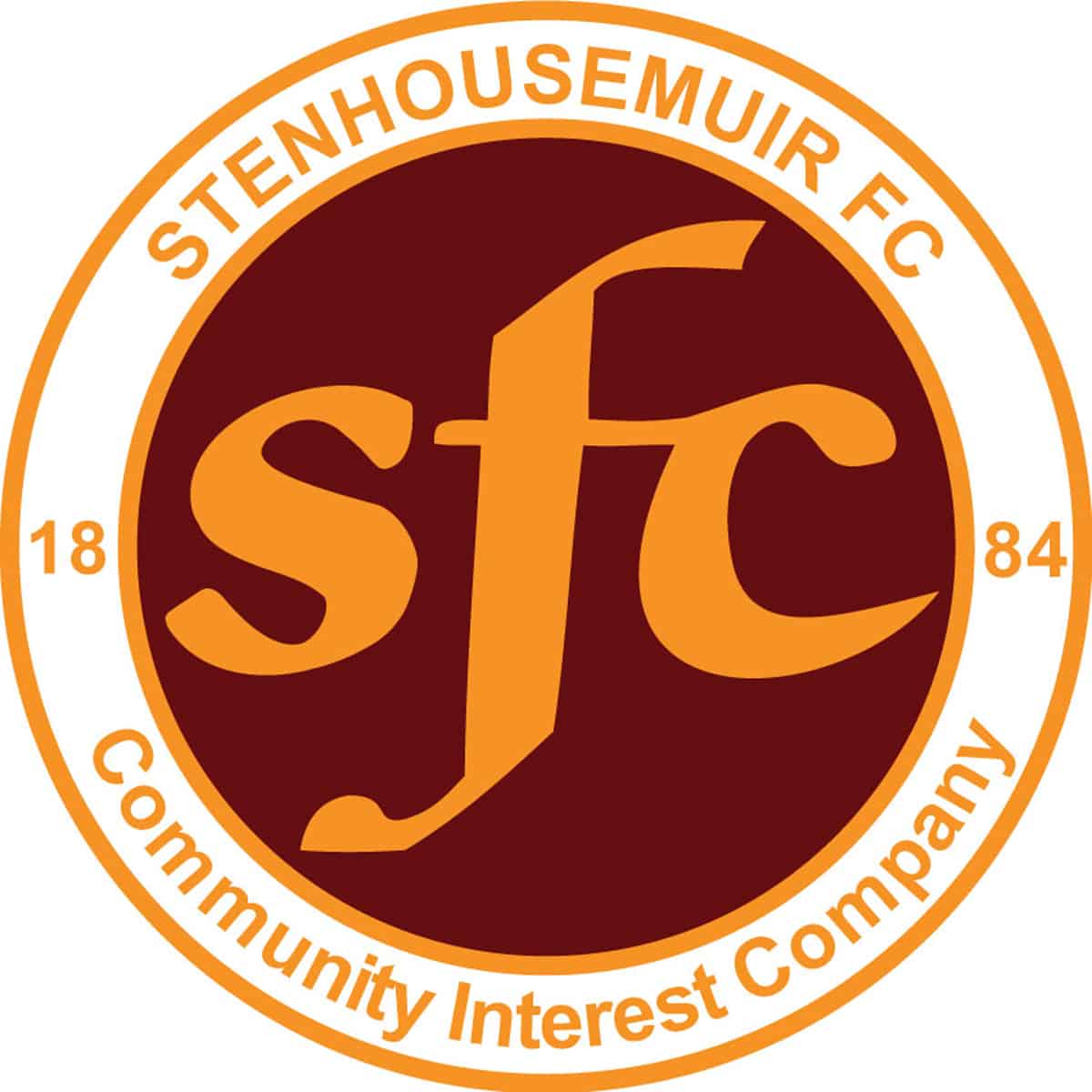 Friendly