Stenhousemuir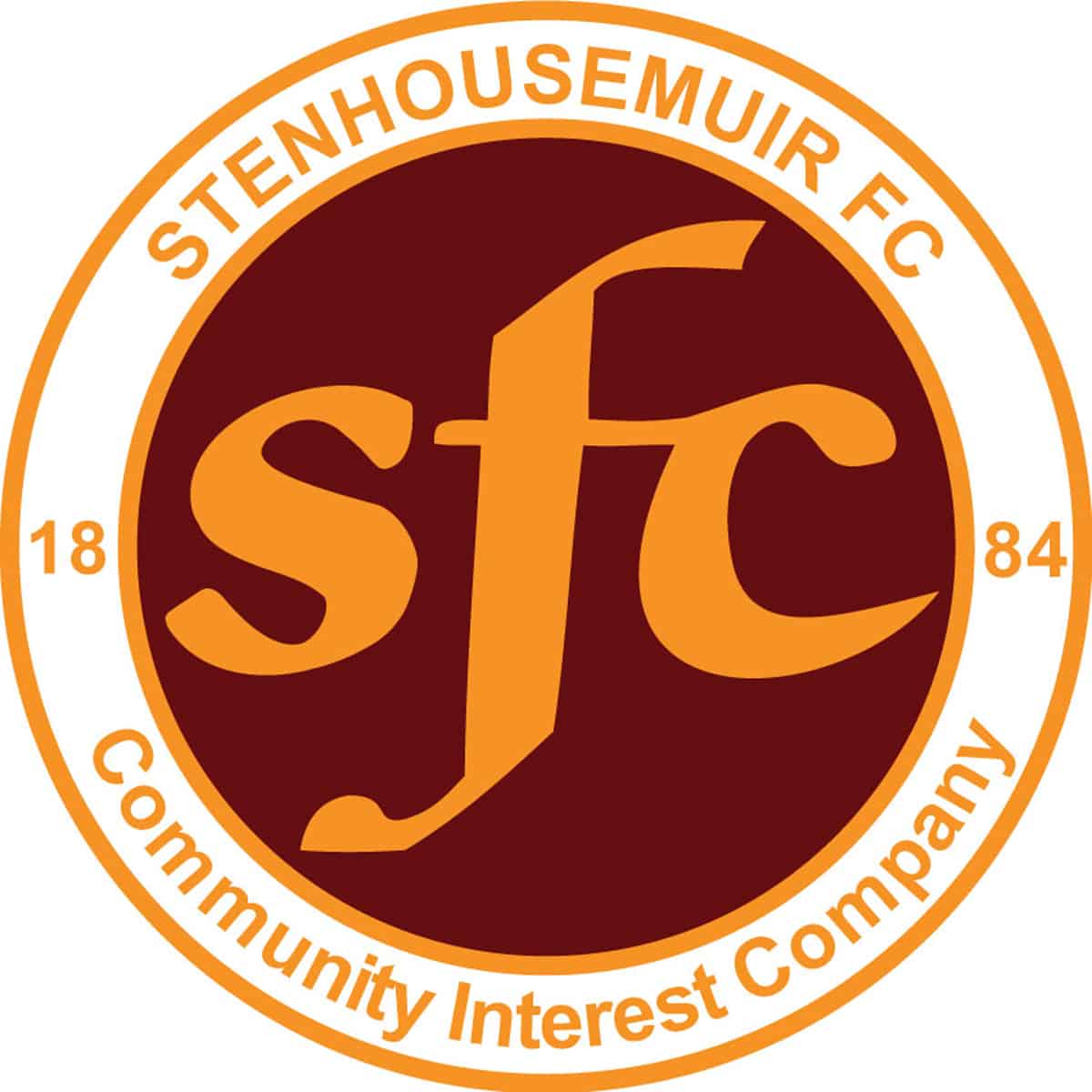 5
vs
0
Archive
Match Report
Stenhousemuir v Airdrie United at Ochilview Park on 21.7.08
Stenhousemuir 5 [Gibson 7,16, Thomson 12, Dalziel 35, Thom 83] Airdrie United 0
The first game after the pre-season trip to England showed that the venture appeared to be a success as the side started the game at a high tempo that Airdrie were never able to match and with the side playing as a strong unit and with some swift passing they soon took control of the match. It is fair to say that Airdrie were fairly inexperienced in the main with some trialists but they were never given time to gel and the Warriors are due enormous credit for that. The home side took the lead in the seventh minute of the game when a pinpoint cross from Andy Shirra, who made his mark in his first game, was headed into the net by Graham Gibson. After 12 minutes it was two nil when Iain Thomson scored with a powerful drive from the end of the post that went in off the woodwork. The Airdrie defence were being pulled all over the place and could not cope with the movement in the Stenhousemuir ranks and the third goal was scored after 16 minutes when Scott Dalziel turned his marker on the touch line before passing to Gibson whose first attempt was saved by Lee Hollis but the keeper was unable to prevent Gibson sweeping the ball into the net. Gibson looked hungry for his hat trick and almost succeeded with a stunning effort that smashed off the crossbar from a tight angle that had left Hollis stranded. Dalziel made it 4-0 in the 35th minute with a well positioned header from another Shirra cross.
The second half was unlikely to reach the heights of the first but the Warriors kept the passing game going and almost got their fifth in the 70th minute when a dink pass by Gary Thom picked out Steven Hampshire and his effort was saved by Hollis at the second attempt. Airdrie did have more play and looked as if they would score during a goalmouth scramble in the 74th minute as a couple of attempts were cleared off the line before they looked to be successful with an effort that may have just crossed the line but in the end it did not matter as the referee had spotted an infringement and awarded the Warriors a foul. The Warriors scored their fifth goal in the 83rd minute when Hollis made a complete hash of a cross and Thom bundled the ball home from close range.
This game gave the supporters hope for the season as it showed some of the potential heights that the team can achieve but everyone should remember it was only a friendly and it will be interesting to see if they can play like this on a consistent basis in the league campaign, certainly that it what they will be striving to do.
Stenhousemuir – Scott Bennett, Craig McEwan, Willie Lyle, Jordan Smith [Gary Thom h/t], John Ovenstone, Paul Tyrrell [Kevin Motion 58], Andrew Shirra, Iain Thomson, Scott Dalziel [Alan Brazil 58][Andrew Brand 82], Steven Hampshire and Graham Gibson [Robert Love 68]. Sub not used – Kieran Renton
Airdrie United – Lee Hollis, Chris McMenamin, Calum Brady, Brian Gilmour [Martin Johnstone 82], Liam Atkins [David Nixon 37], Ryan McAloon [Stephen McKenna 37], Kevin Watt, Steven McGuire, David Gillies, Stuart Noble and Joe Cardle. Subs not used – Steven McDougall and Stephen Robertson
Assistants – Jim McNeil and Stuart Hodge
Details
| Date | Time | League | Season | Full Time |
| --- | --- | --- | --- | --- |
| July 21, 2008 | 7:30 pm | Friendly | 2008/2009 | 90' |
Results
| | | | | |
| --- | --- | --- | --- | --- |
| Stenhousemuir | 5 | — | 5 | Win |
| Archive | 0 | — | 0 | Loss |
Past Meetings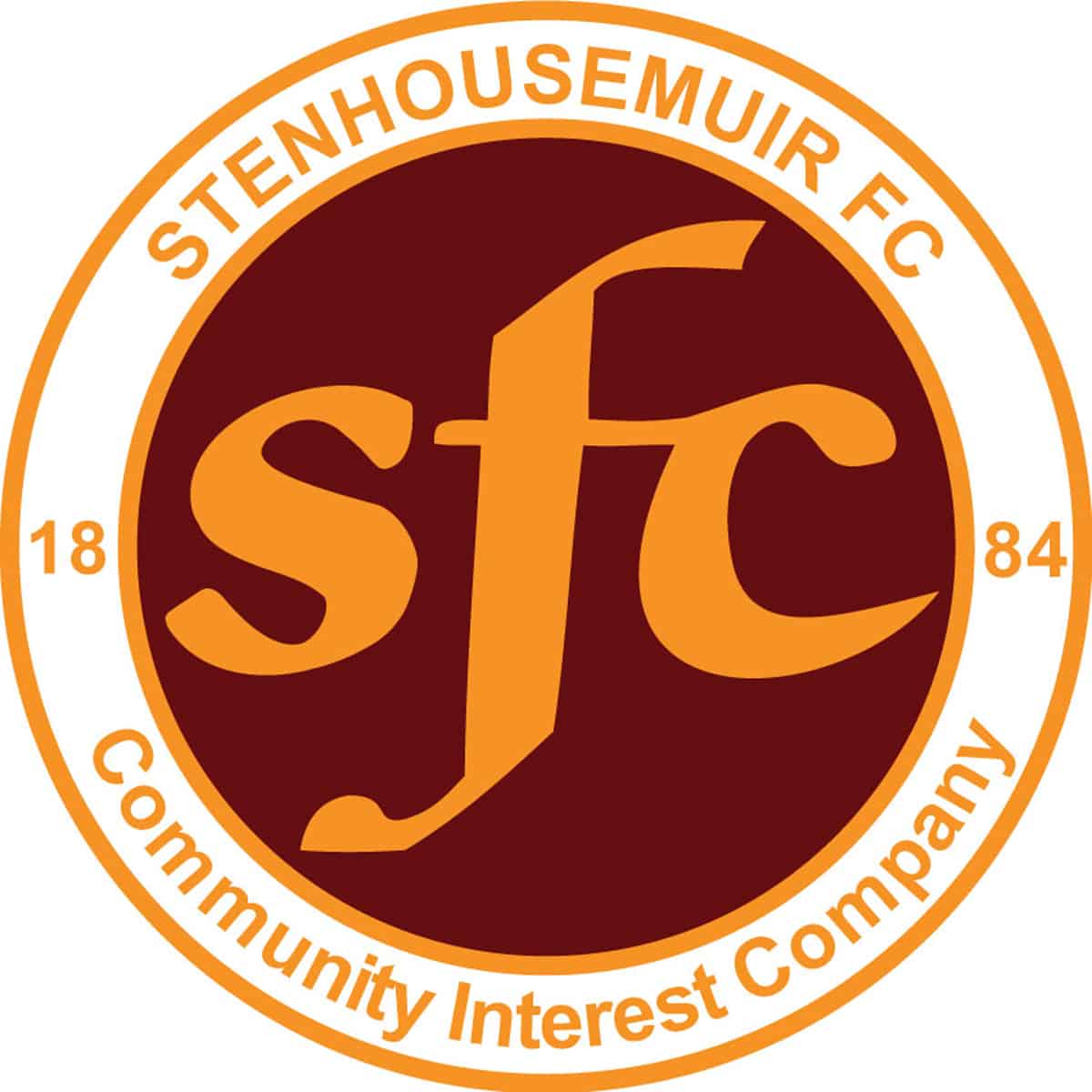 Friendly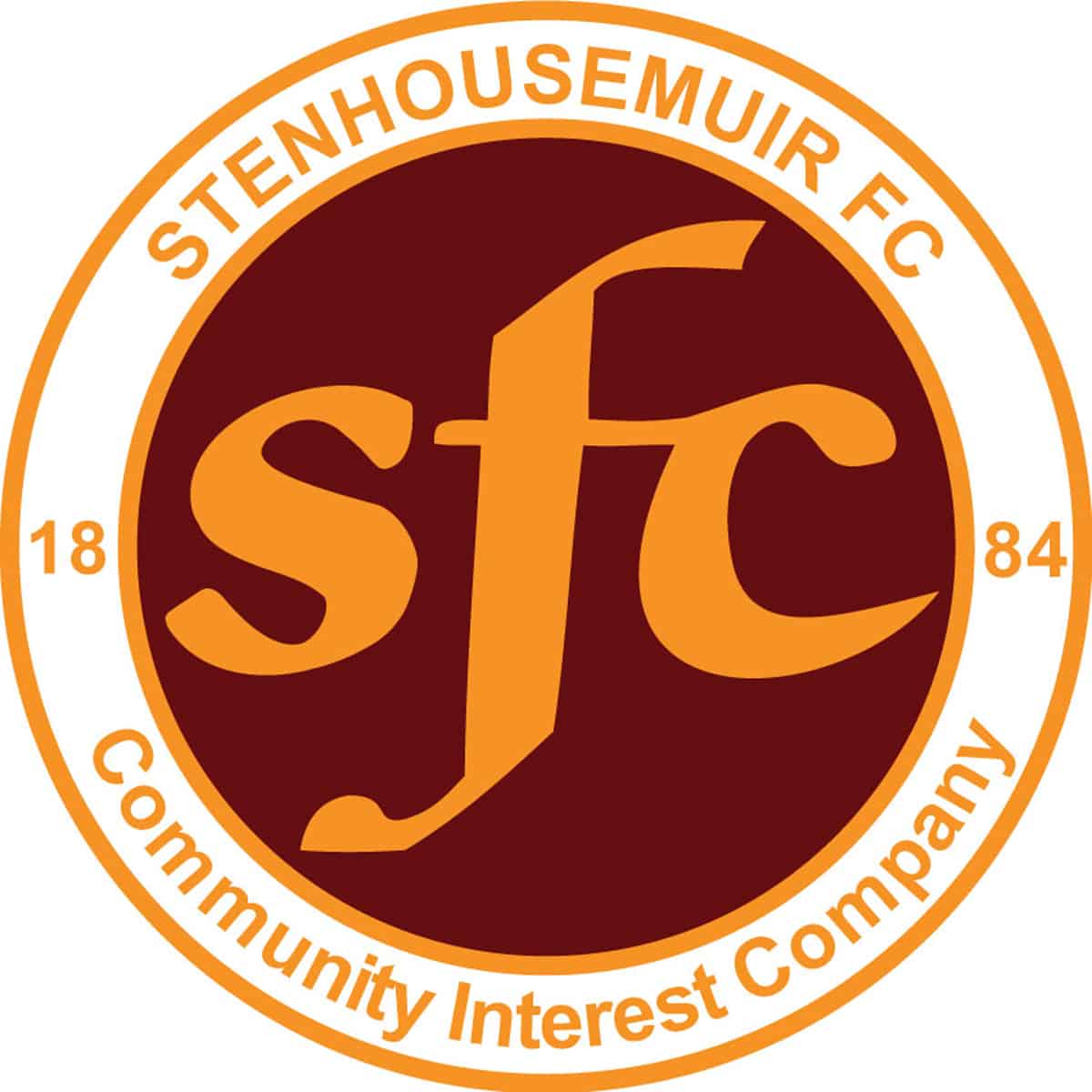 Friendly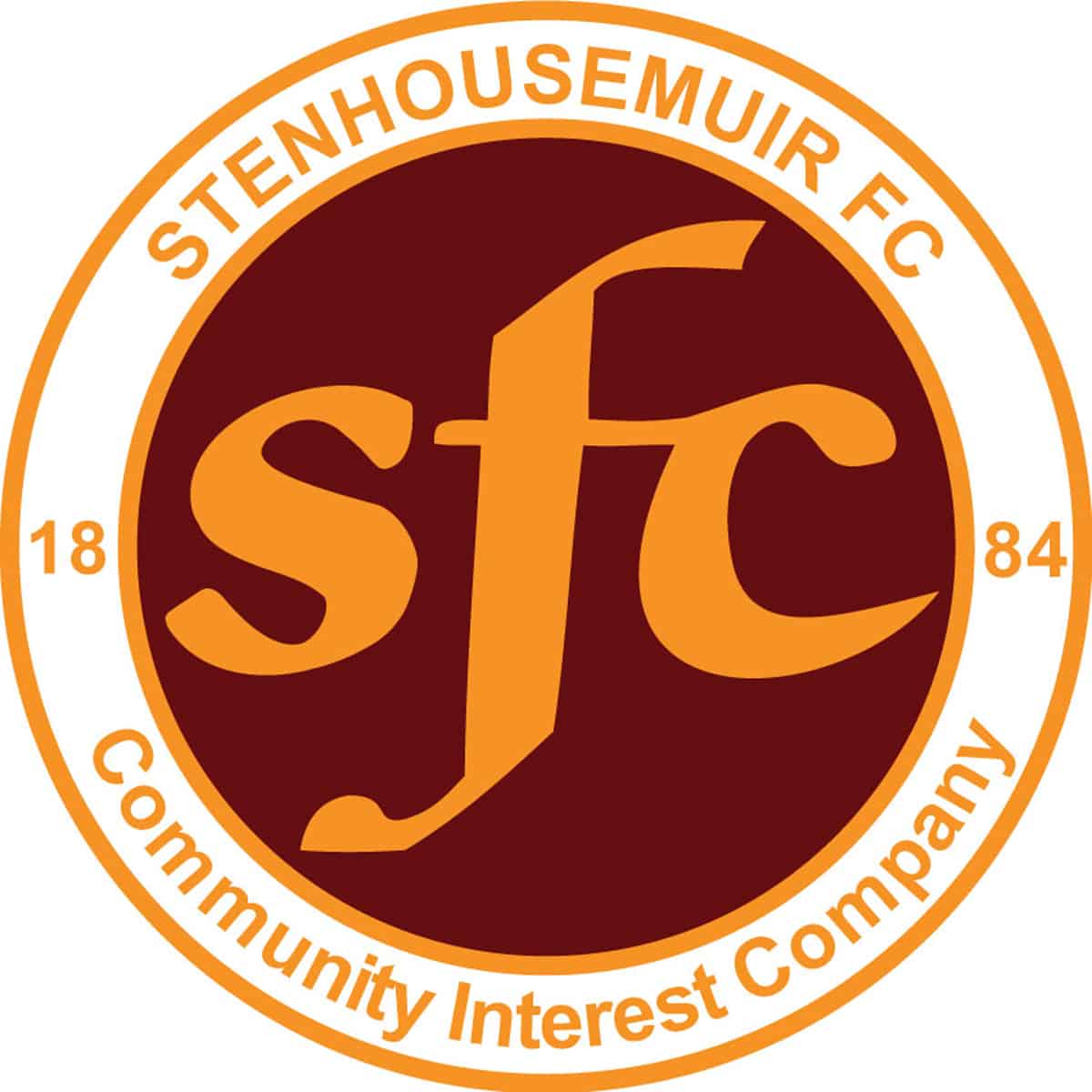 Friendly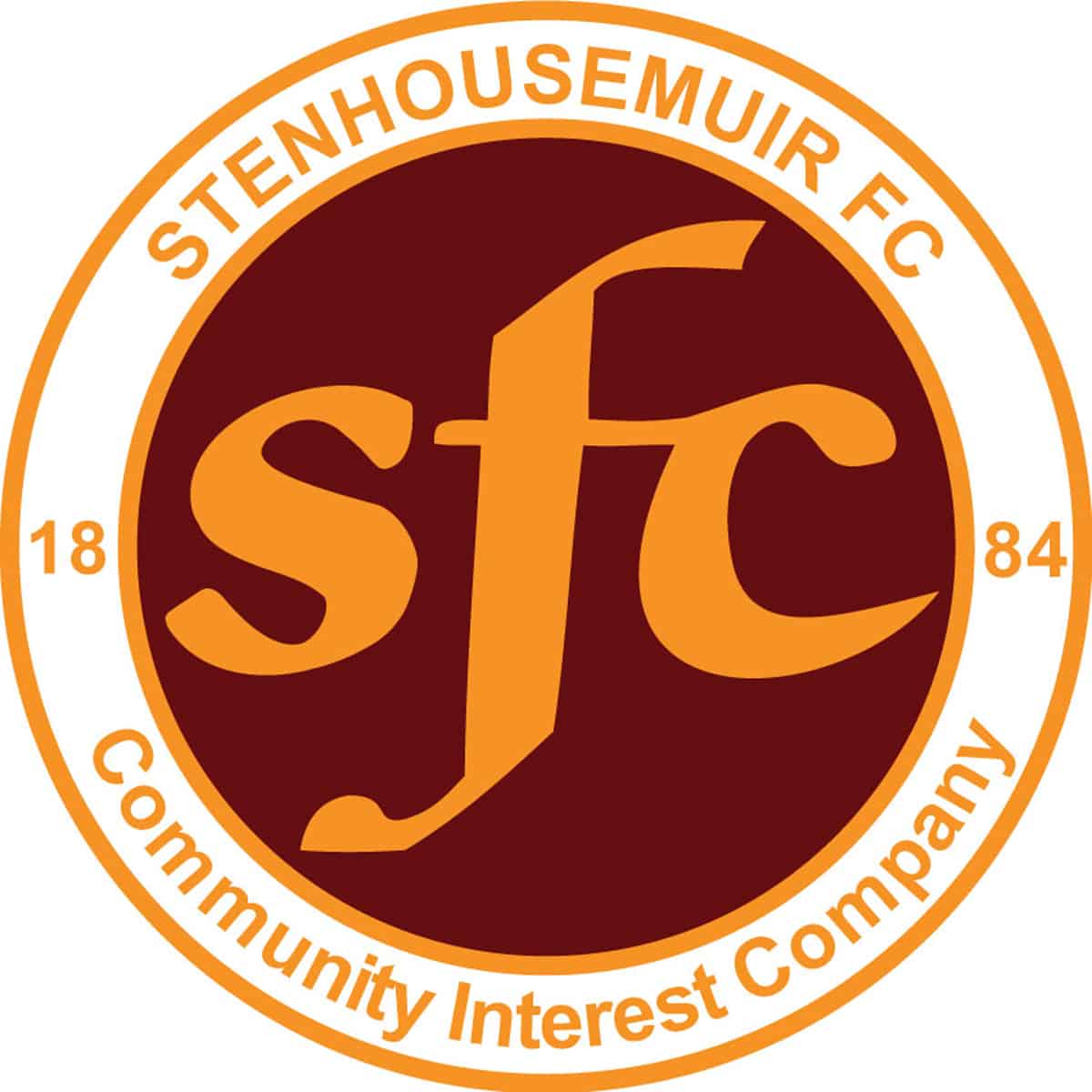 Friendly