Stenhousemuir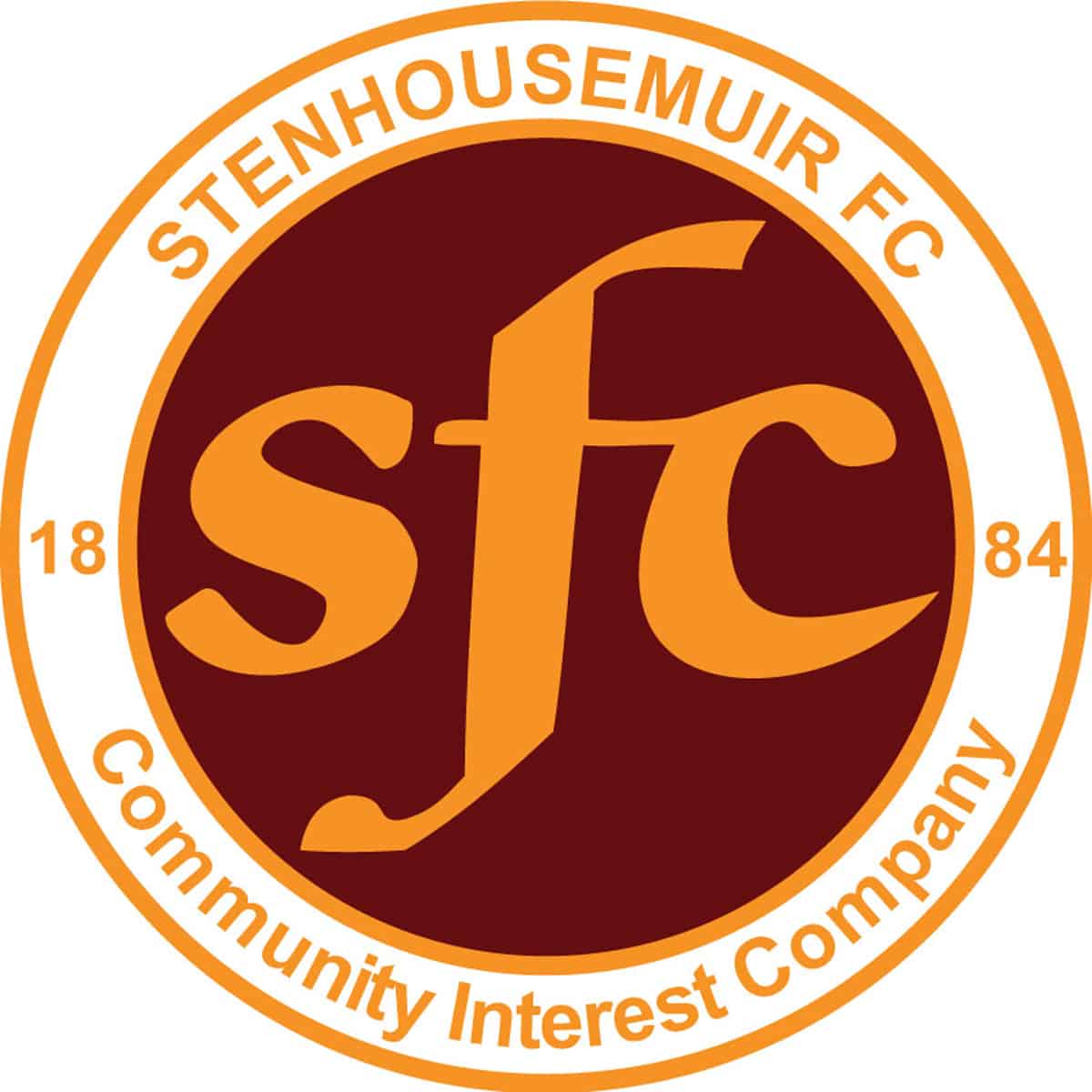 1
vs
2
Archive
Match Report
Clyde v Stenhousemuir at Broadwood Stadium, Cumbernauld on 10.10.09
Irn Bru Scottish League Second Division Att 755
Clyde 2 [Howarth 37, Sawyers 83] Stenhousemuir 1 [Molloy 84]
After the disappointing performance the previous week against Cowdenbeath a number of changes were made to the starting eleven for this game. Out went Gary Thom, Chris McLeod, Kevin Bradley and Craig O'Reilly to be replaced by Willie Lyle, Stephen Thomson, Andy Brand and Pat Scullion
Ten minutes before kick off Scott Dalziel was injured in the warm up and with John Coughlin having to reshape once again Gary Thom who was not even in the initial sixteen was drafted in to start and as a consequence Andy Brand moved further up field.
Things got off to an even worse potential start when Pat Scullion had to receive treatment following a dreadful tackle by Marvyn Wilson in the 5th minute. The Clyde player was cautioned for this but could have been dismissed. Two minutes later it was Brand having to receive treatment after being taken late by Mark Carey who also went into the book. Wilson showed that he could play football in the 14th minute when he fired a dipping effort just over the bar. Two minutes later Stephen Thomson was sent off for a two footed tackle on Paul Stewart. Luckily he did not connect but it merited the dismissal and there were few complaints. This meant that once again Stenhousemuir had to re-organise and Iain Diack found himself as the lone striker. Clyde also had to make changes as in quick succession as Paul Stewart was replaced minutes later for an unrelated injury and Wilson also came off as John Brown felt that he could also be dismissed.
Clyde struggled to make their numerical supremacy could but they took the lead in the 37th minute when Steven Howarth tucked a Jay Lang freekick into the net. The Warriors responded well to this setback and should have equalised before the break as Jordan Smith missed with a header from close range and Craig Molloy saw a chip shot touched onto the bar by Callum Reidford and then the rebound was put wide by Thom. Clyde almost doubled their lead with the last play of the half when a Howarth effort was just missed by Alan McFadden.
The second half started with Iain Diack being cautioned for kicking the ball away in frustration at a decision and that feeling grew a couple of minutes later when he missed a chance to equalise after played through by Brand.
Chris McCluskey proved his worth at the other end with a fine save at the base of the post from a Willie McLachlan strike. There were signs though that Stenhousemuir were getting on top and Diack had a powerful strike palmed clear. Brand then had a curling shot from the touchline go just over the bar with everyone expecting a cross.
In the 65th minute Clyde were reduced in numbers when Robert Halliday was sent off for second caution after failing to take heed of his first for persistent fouling in the first half. After this Stenhousemuir saw more and more of the play and Reidford denied Molloy the equaliser with a stunning save in 70 minutes. Three minutes later Clyde manager John Brown was sent to the stand after remonstrating about a throw in and had encroached onto the pitch in his anger. Reidford came to Clyde's rescue once again in the 75th minute to deny Iain Thomson.
Stenhousemuir pushed more and more resources into attack to try and get back on level terms and were vulnerable at the back and it took a superb stop by McCluskey to deny McFadden after the Clyde player found himself with only the keeper to beat. The save was to be in vain however as a minute later Willie Sawyers headed home Clyde's second goal in 83 minutes
To their credit Stenhousemuir did not give up and after Iain Diack headed an effort off the bar from close range Craig Molloy tucked the rebound home. In the remaining minutes Stenhousemuir could and should have secured the equaliser but failed to do so and thus dropped three points that should have been secured.
Clyde – Reidford, Park, Halliday [b31][so65], Casey [b8], Lithgow, Wilson [b5][Lang 22][b70], McLachlan [b40], Stewart [McFadden 19], Sawyers, Howarth [McLeod 86] and Cassidy. Subs not used – Stevenson and Allan
Stenhousemuir – McCluskey, Lyle, S.Thomson [so 16], Brand [Stirling 81], Smith, Molloy, I.Thomson [b70], Scullion [Bradley 71], Thom, Diack [b47] and Motion[b55] [O'Reilly 84].
Subs not used – Love and Bennett
Assistants – Don Robertson and Steven McFaulds
Details
| Date | Time | League | Season | Full Time |
| --- | --- | --- | --- | --- |
| October 10, 2009 | 3:00 pm | SPFL Ladbrokes League 1 | 2009/2010 | 90' |
Ground
Broadwood Stadium, Cumbernauld
Results
| | | | | |
| --- | --- | --- | --- | --- |
| Stenhousemuir | 1 | — | 1 | Loss |
| Archive | 2 | — | 2 | Win |
Past Meetings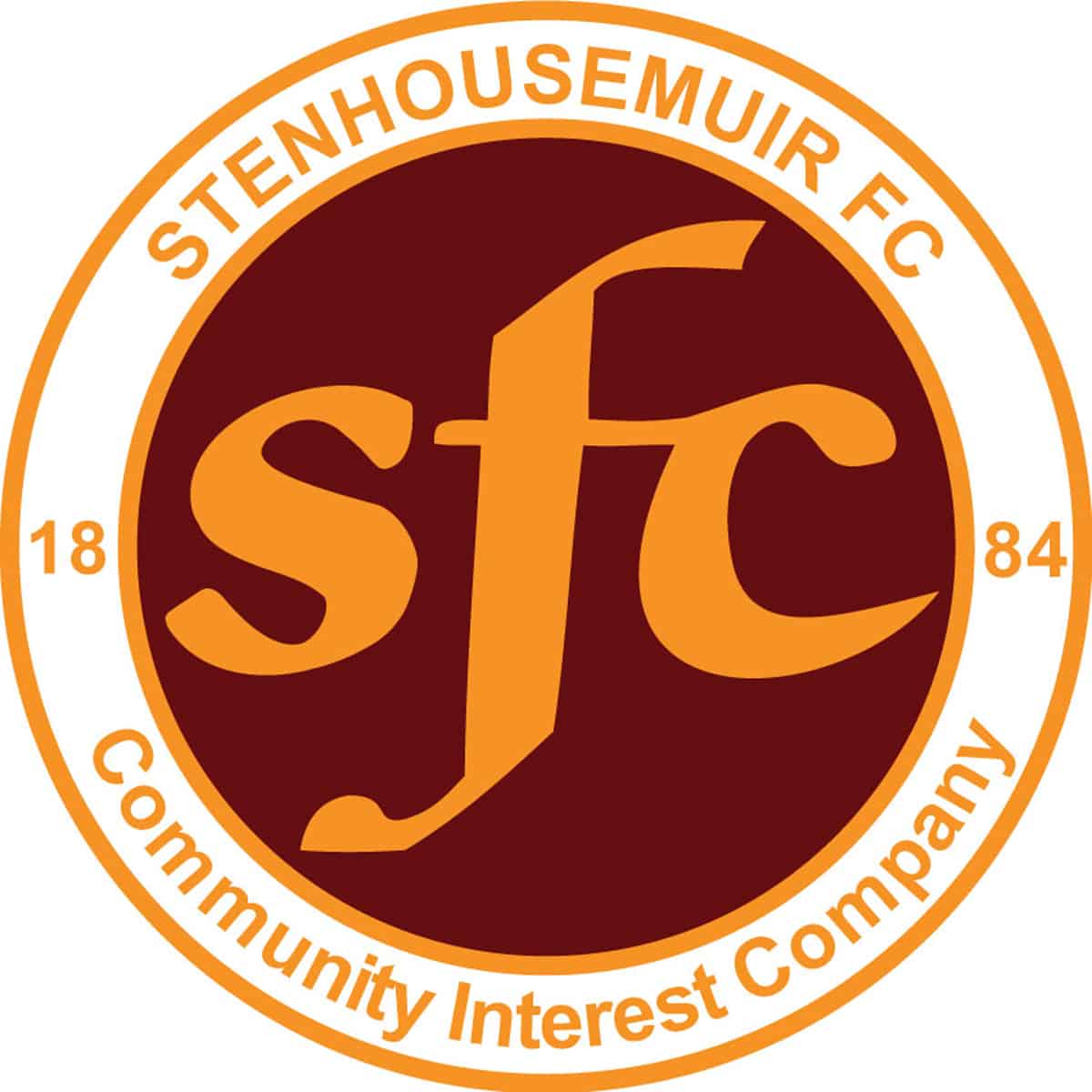 SPFL Ladbrokes League 1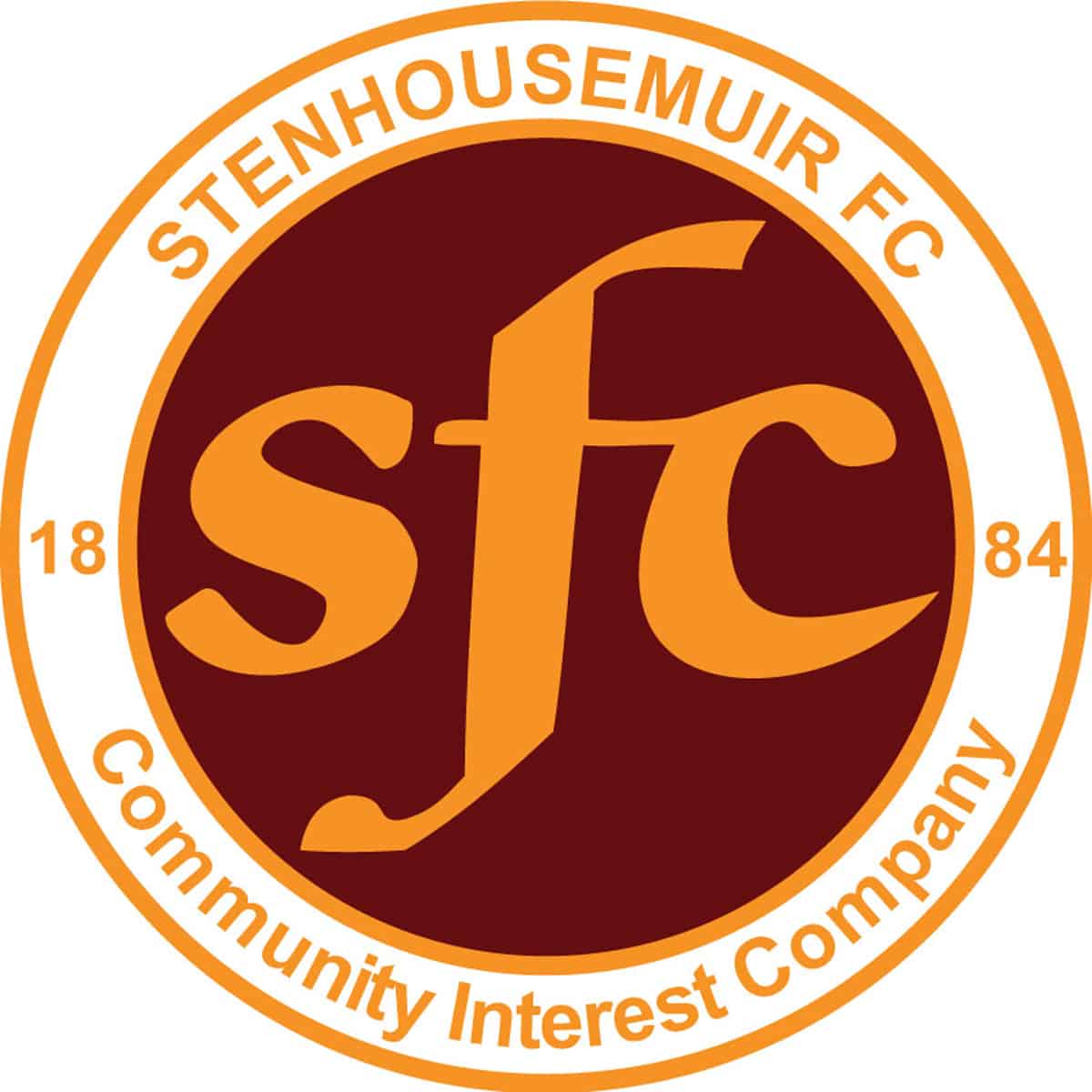 SPFL Ladbrokes League 1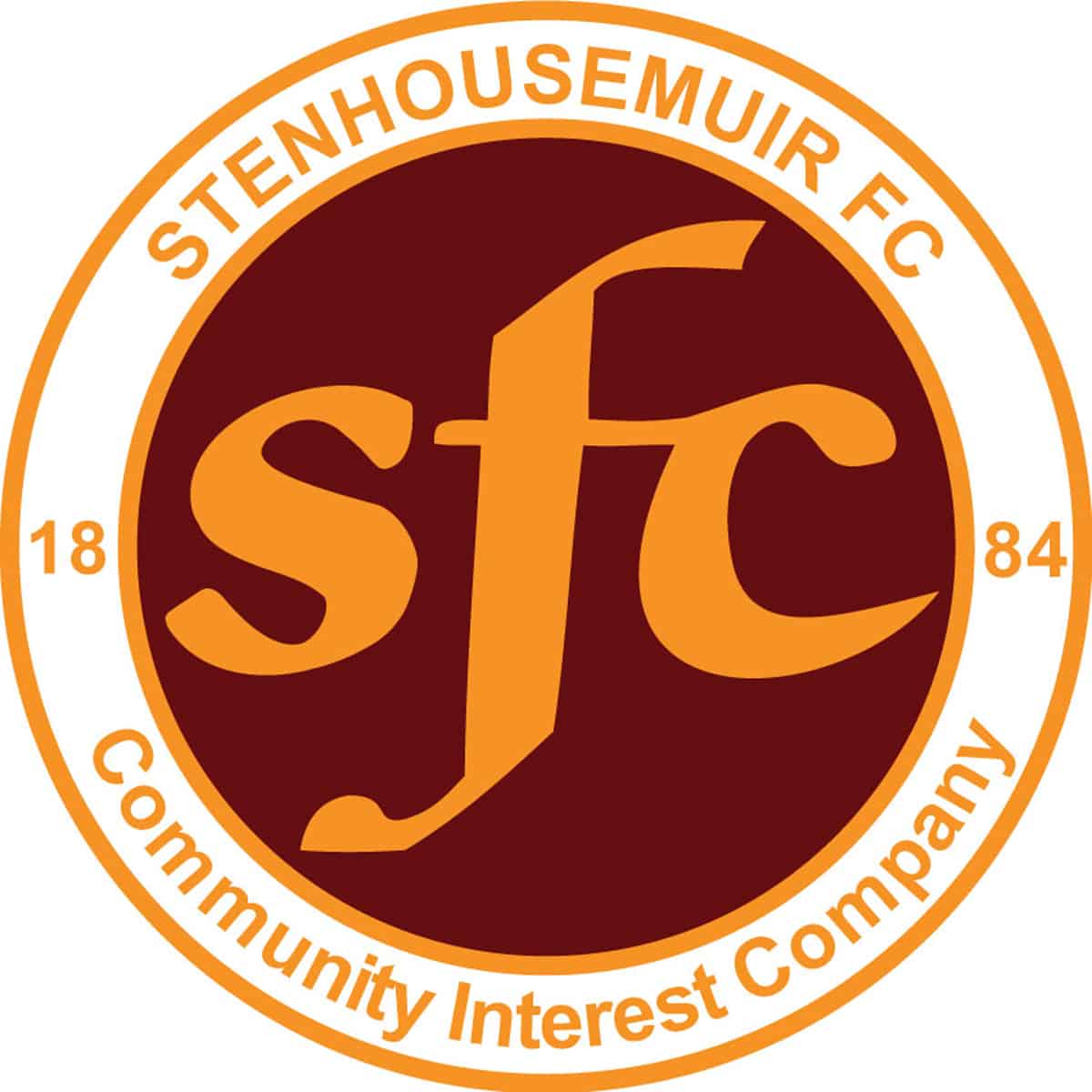 SPFL Ladbrokes League 1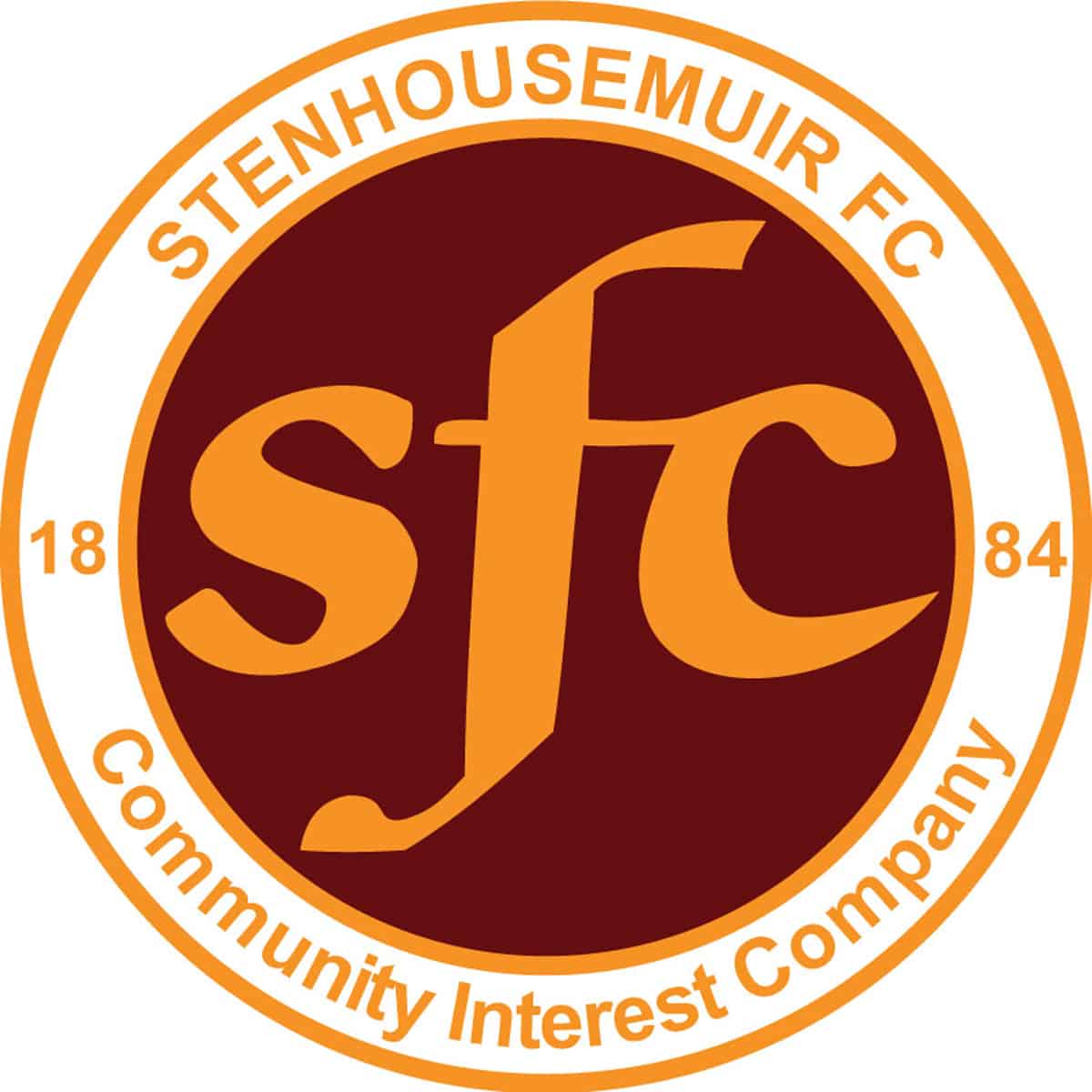 SPFL Ladbrokes League 1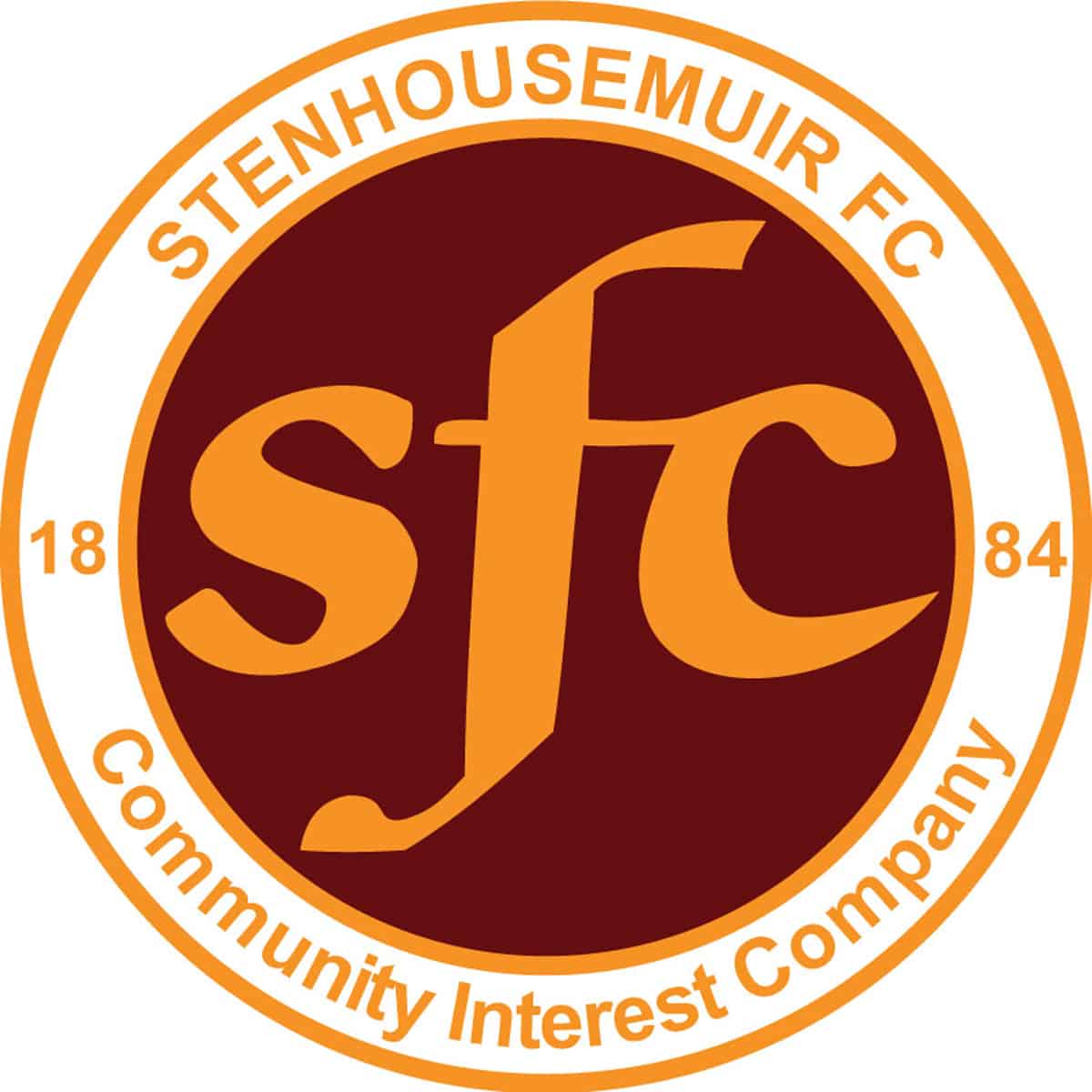 SPFL Ladbrokes League 1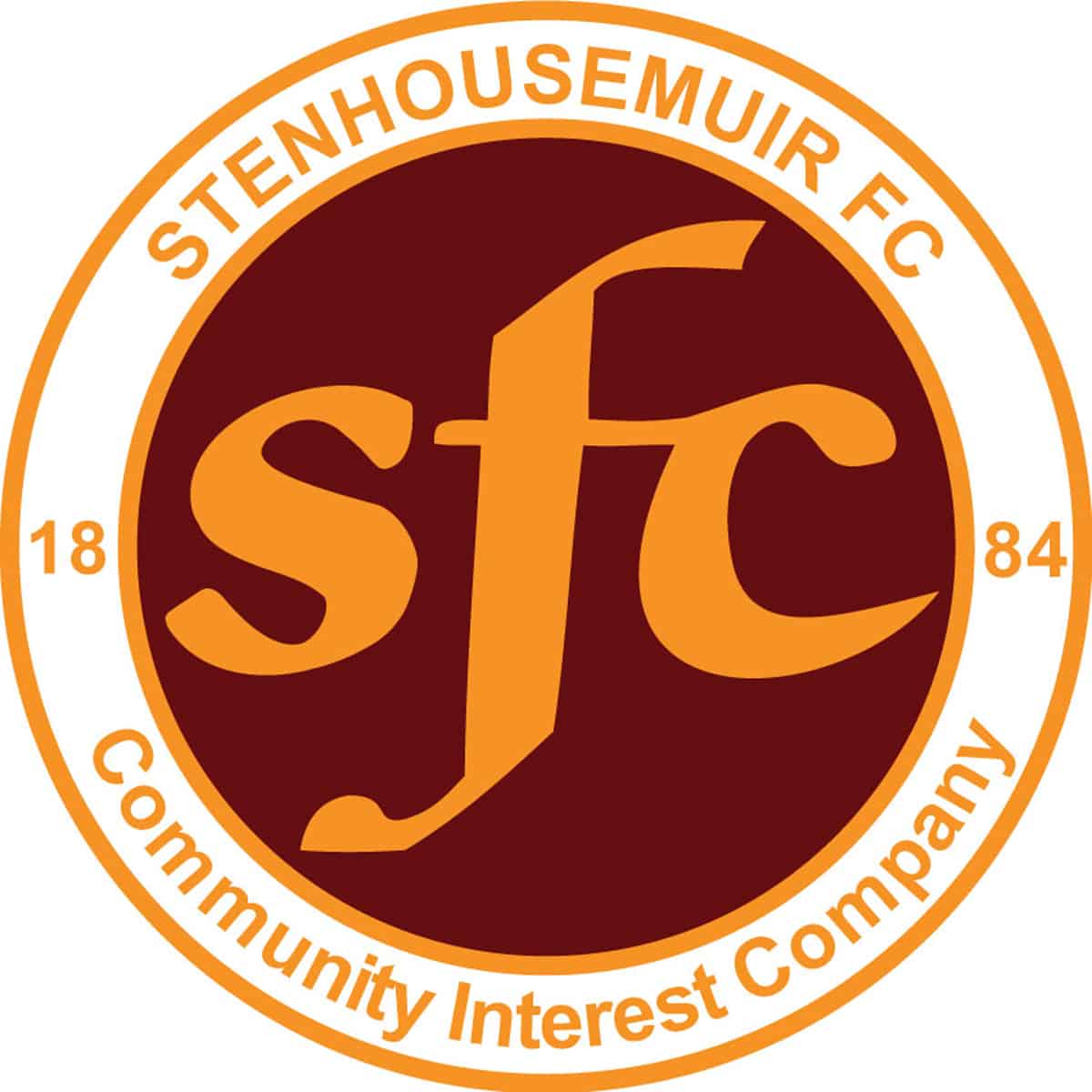 SPFL Ladbrokes League 1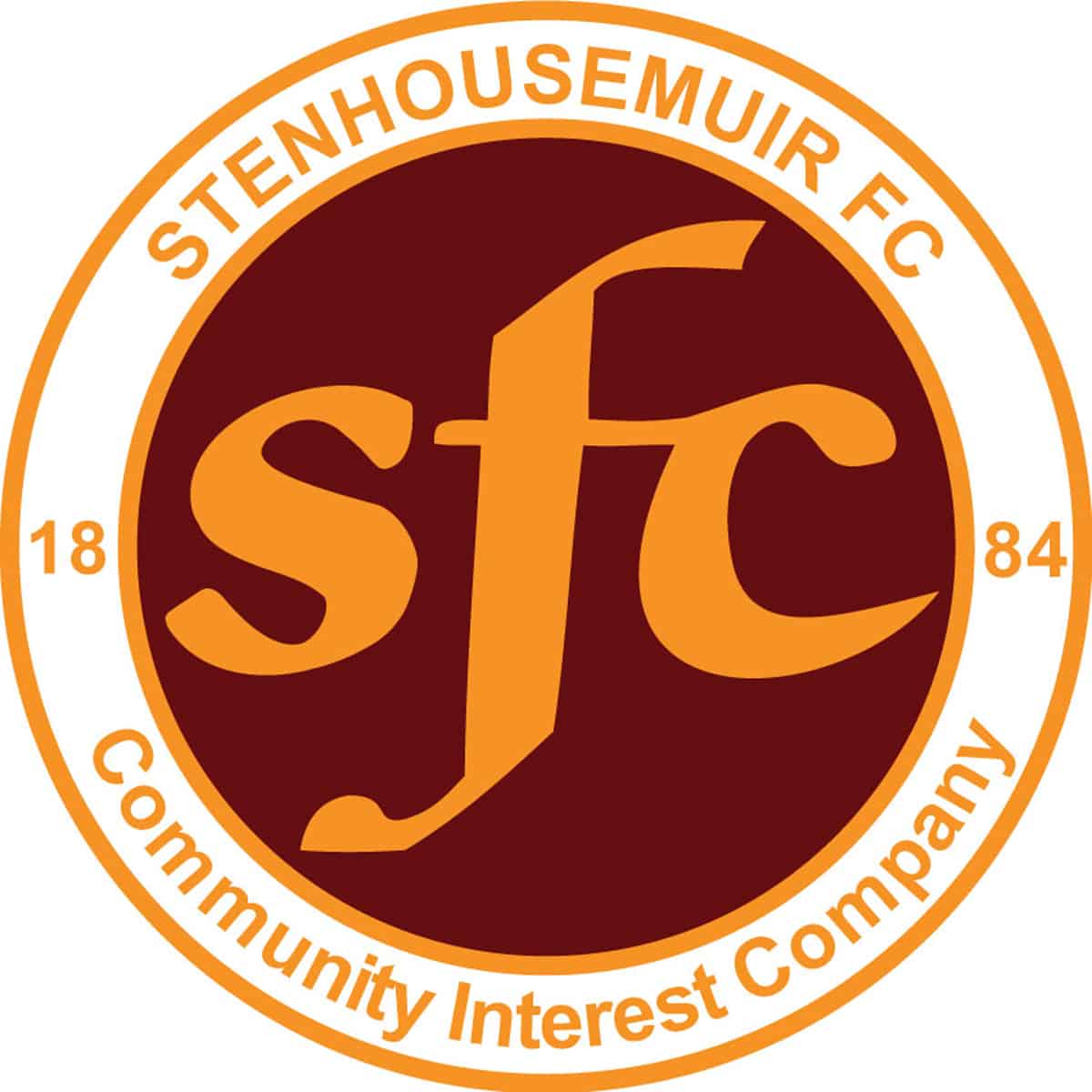 Petrofac Training Cup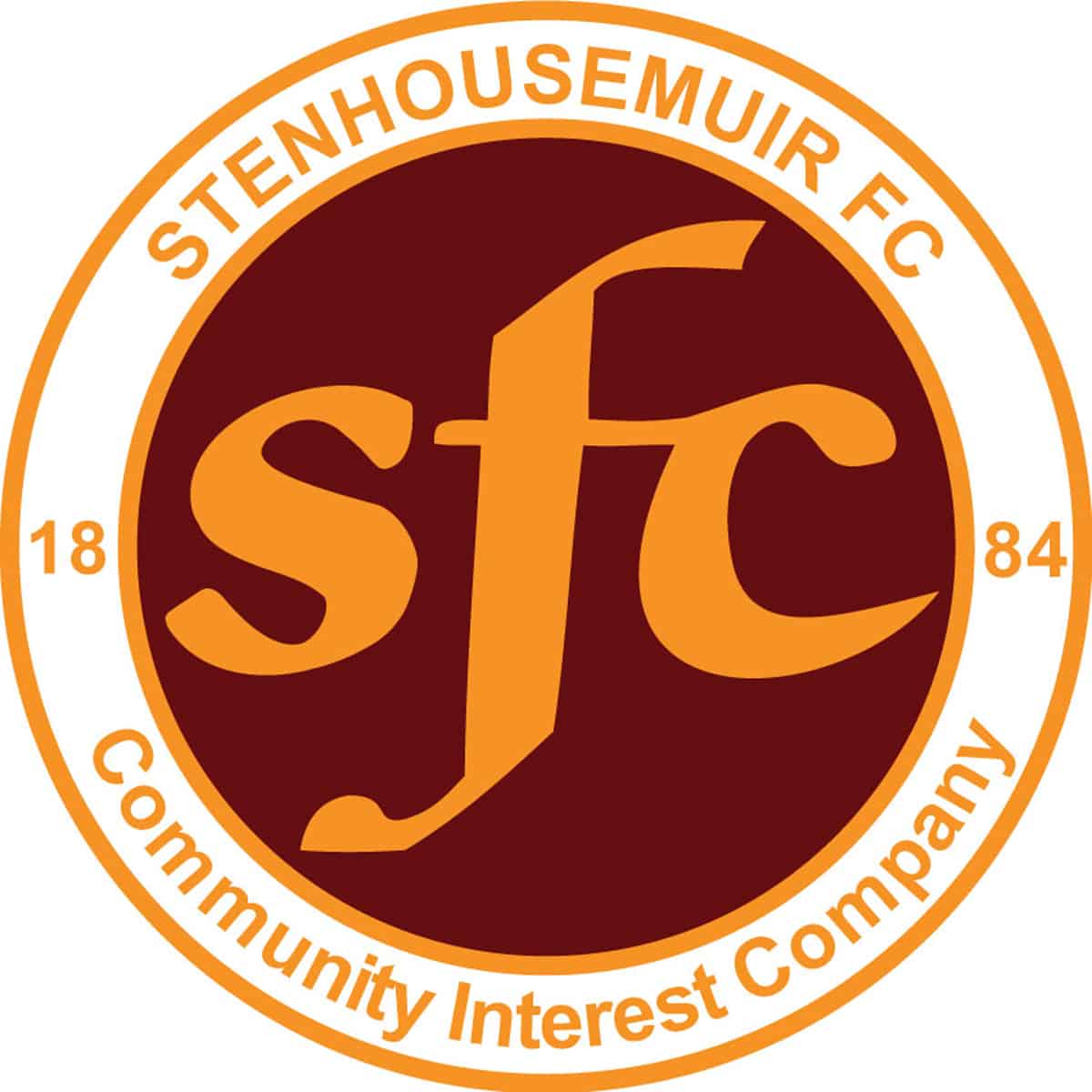 SPFL Ladbrokes League 1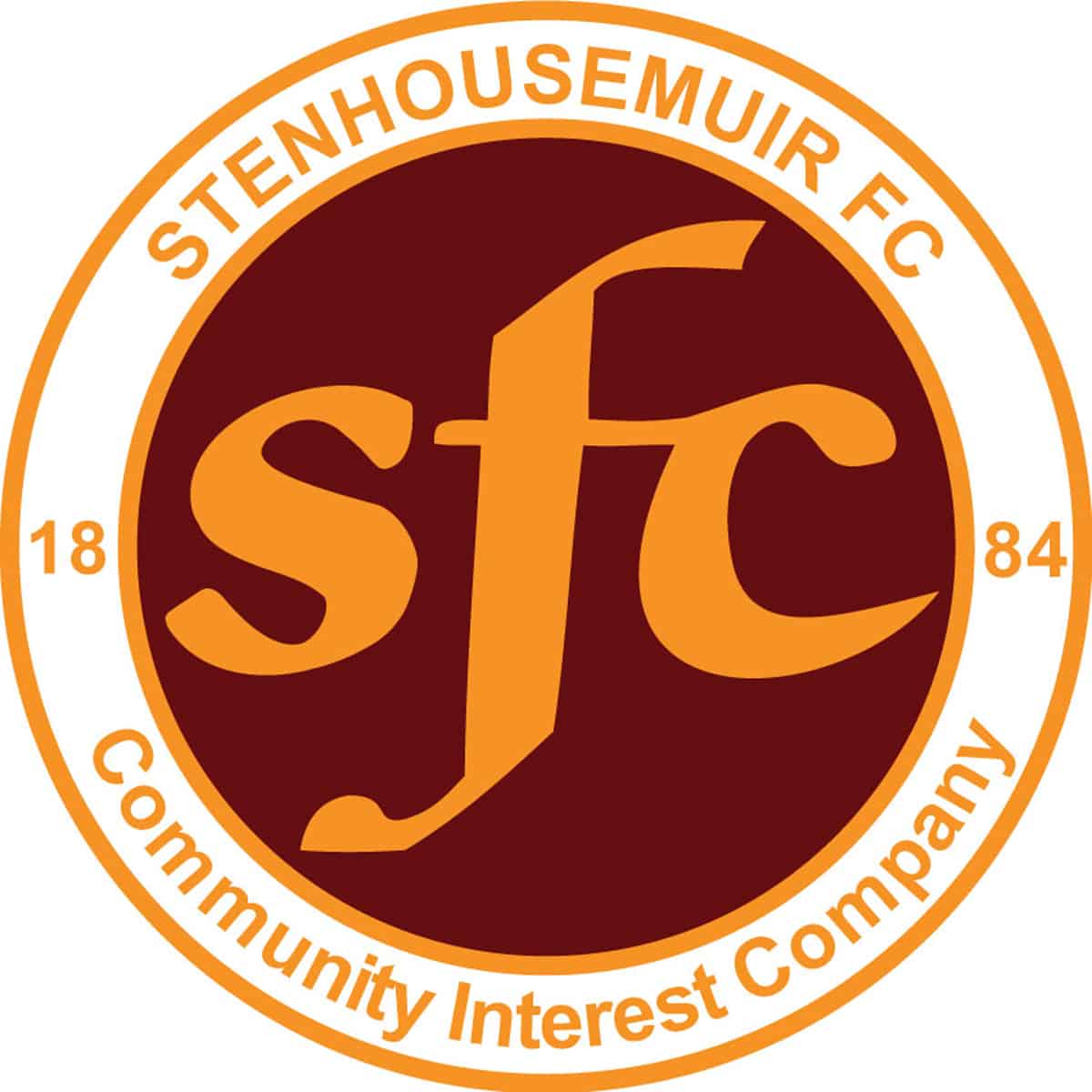 SPFL Ladbrokes League 1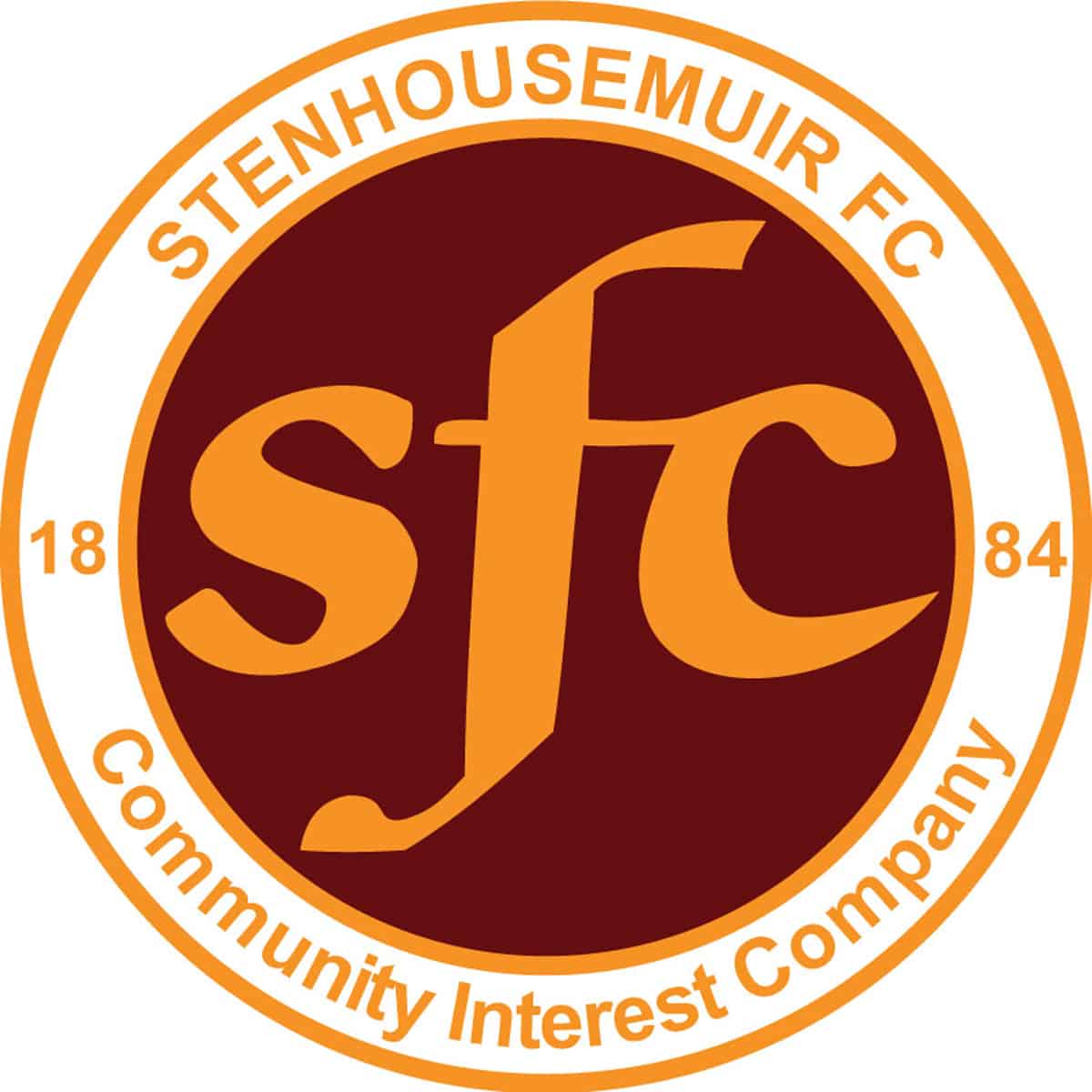 Betfred Cup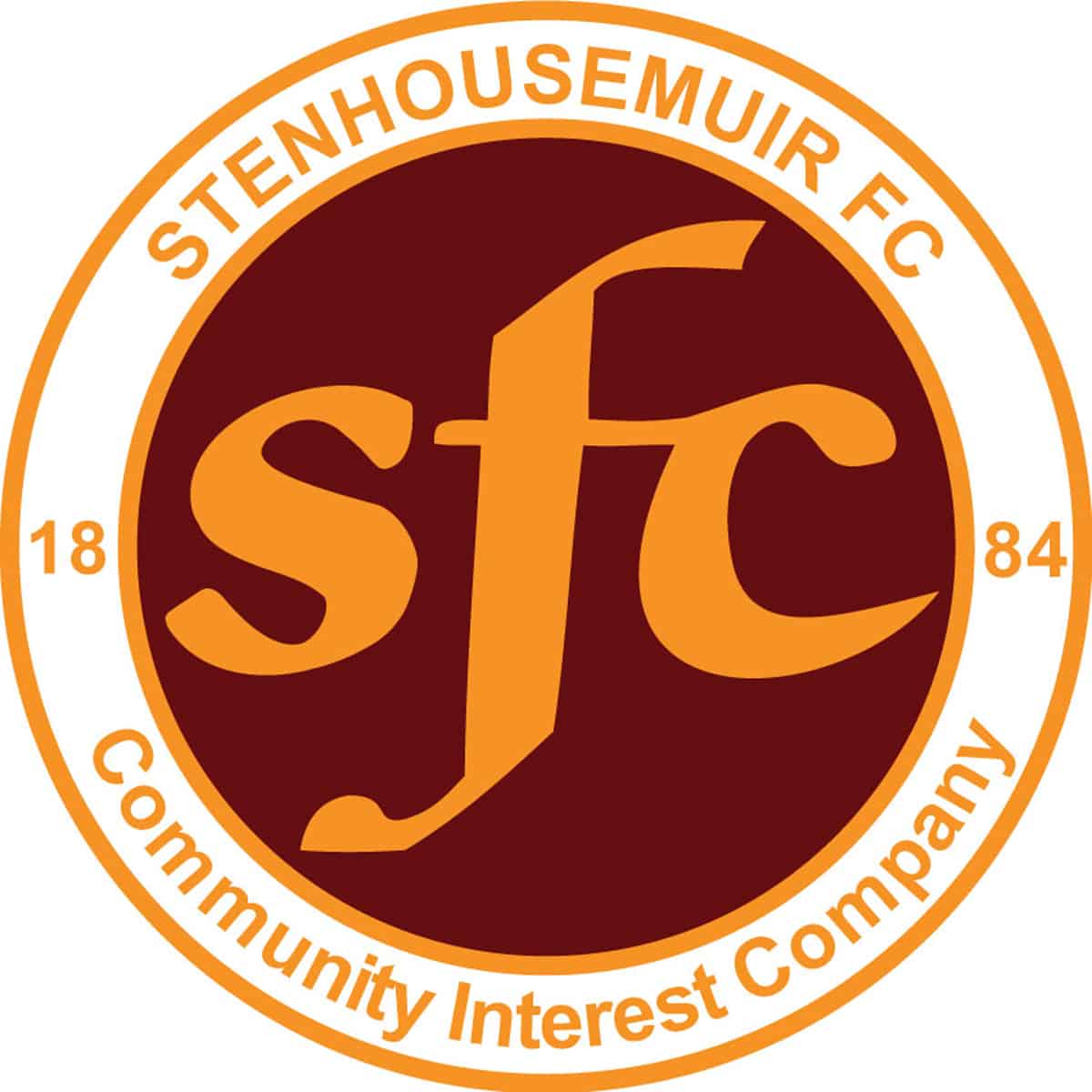 Petrofac Training Cup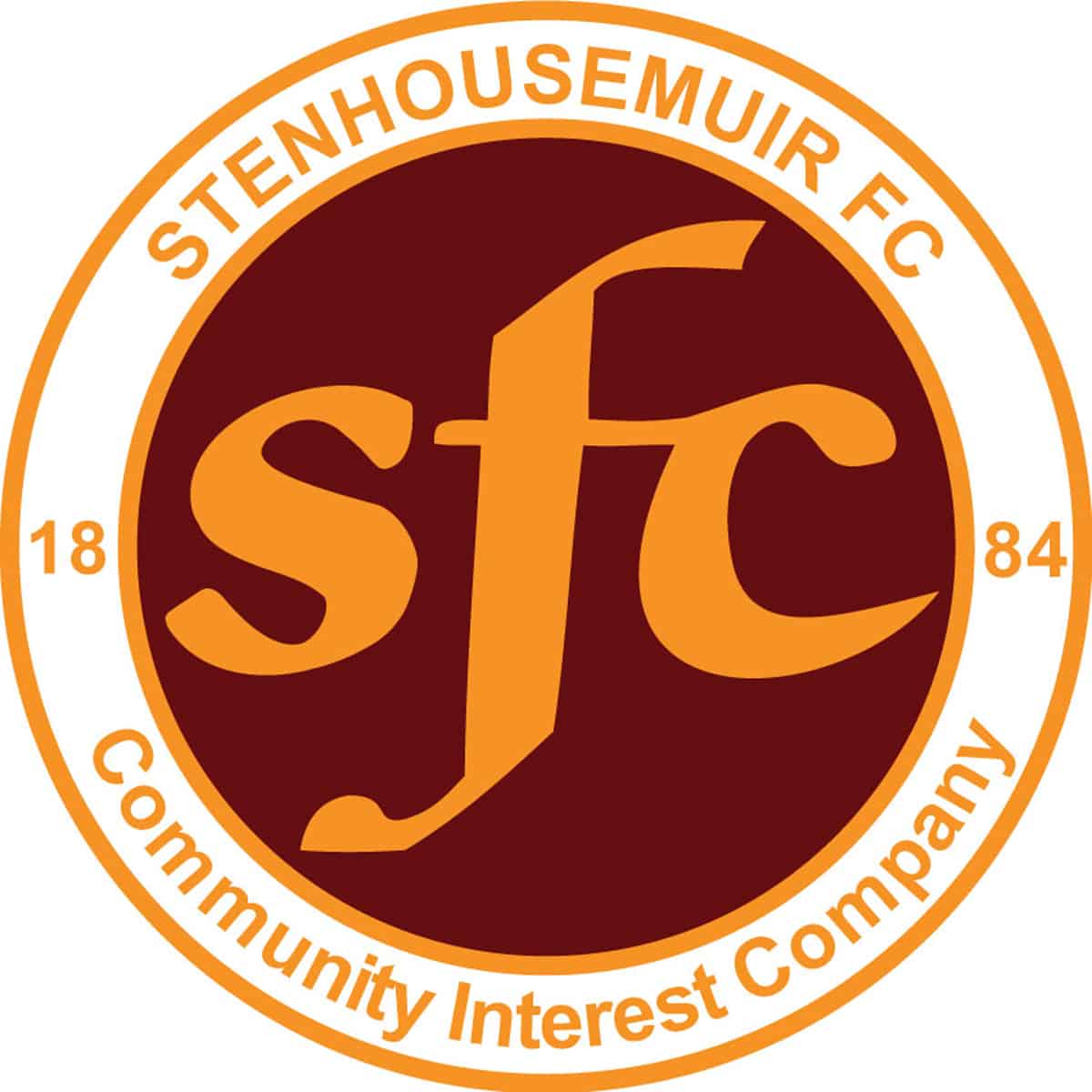 Friendly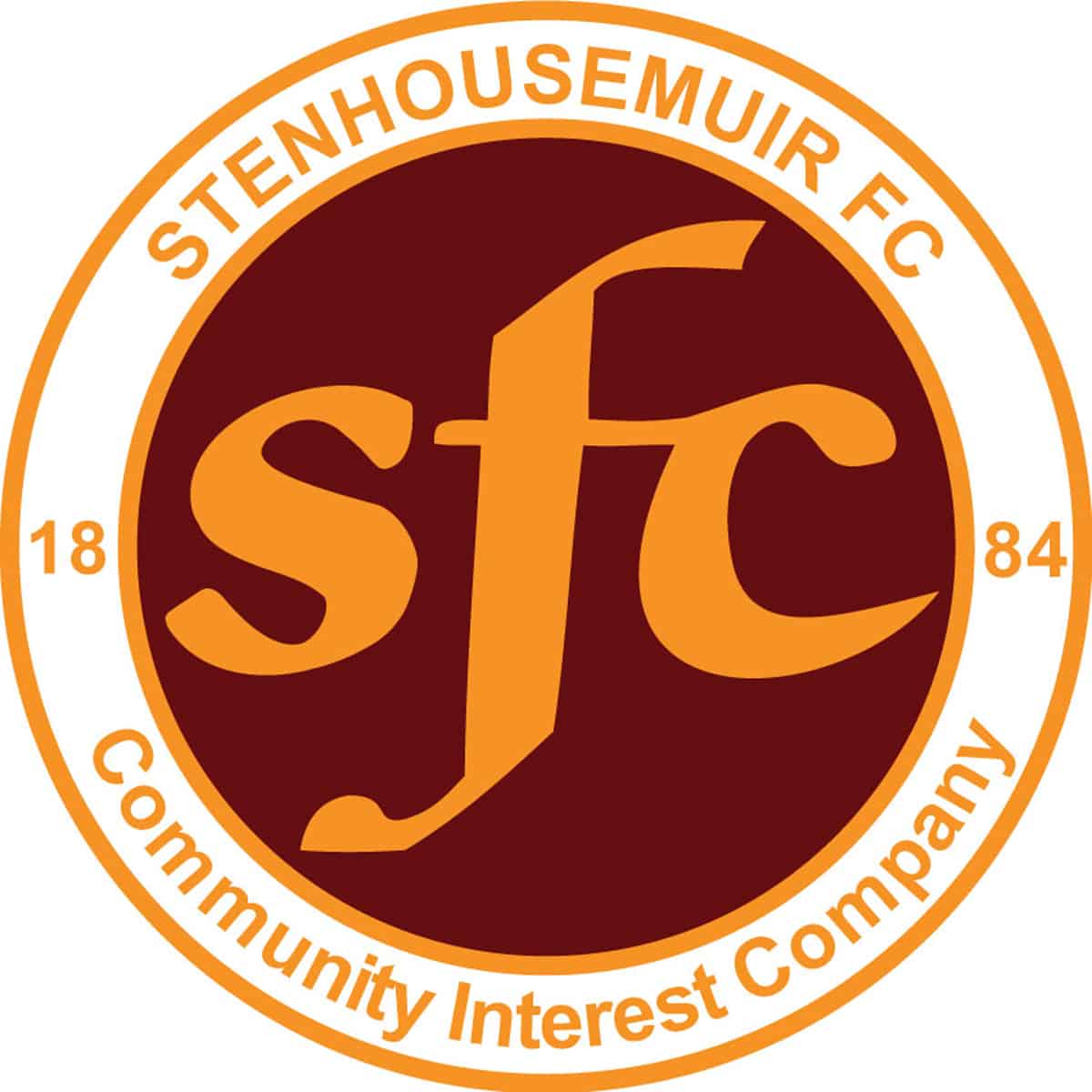 Friendly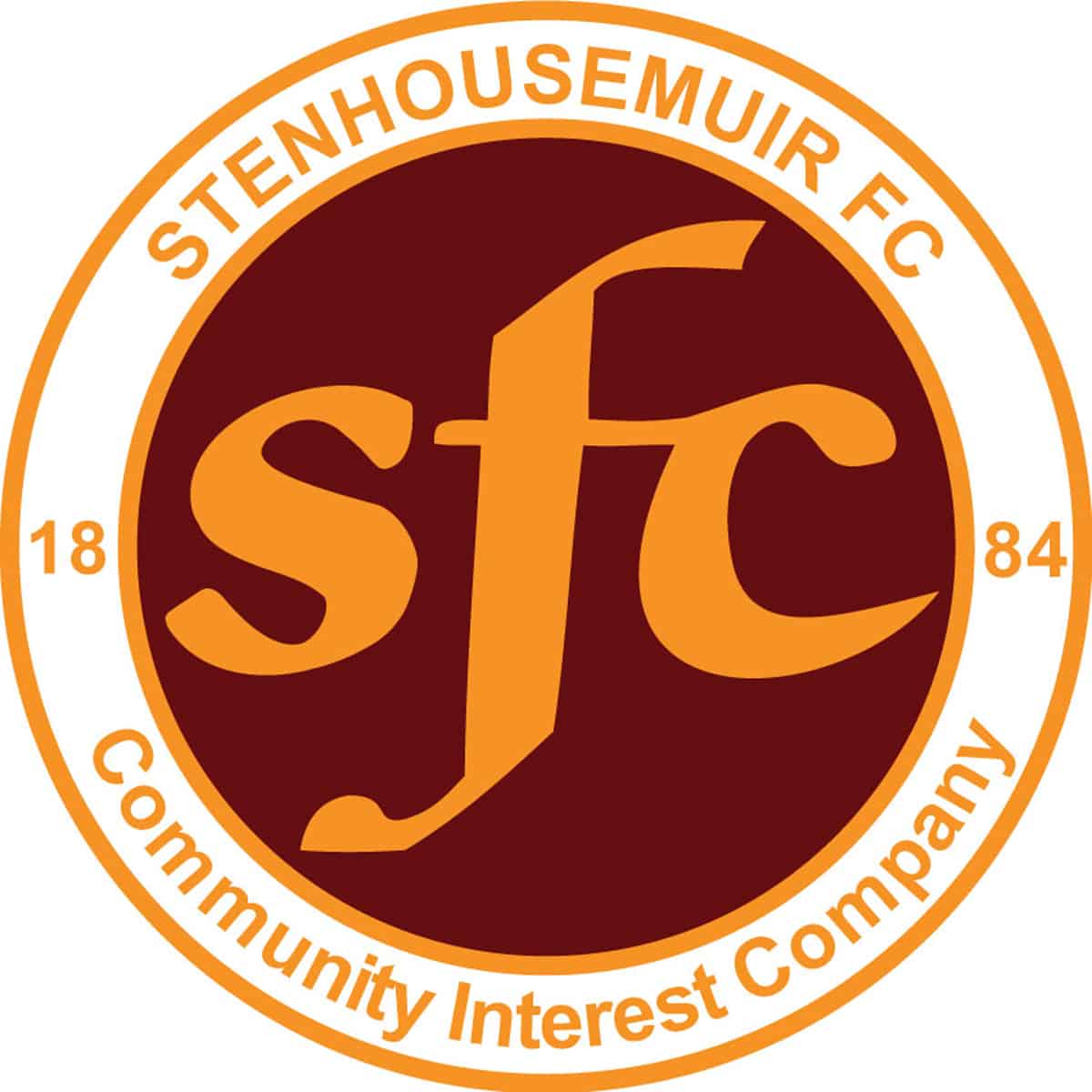 Stirlingshire Cup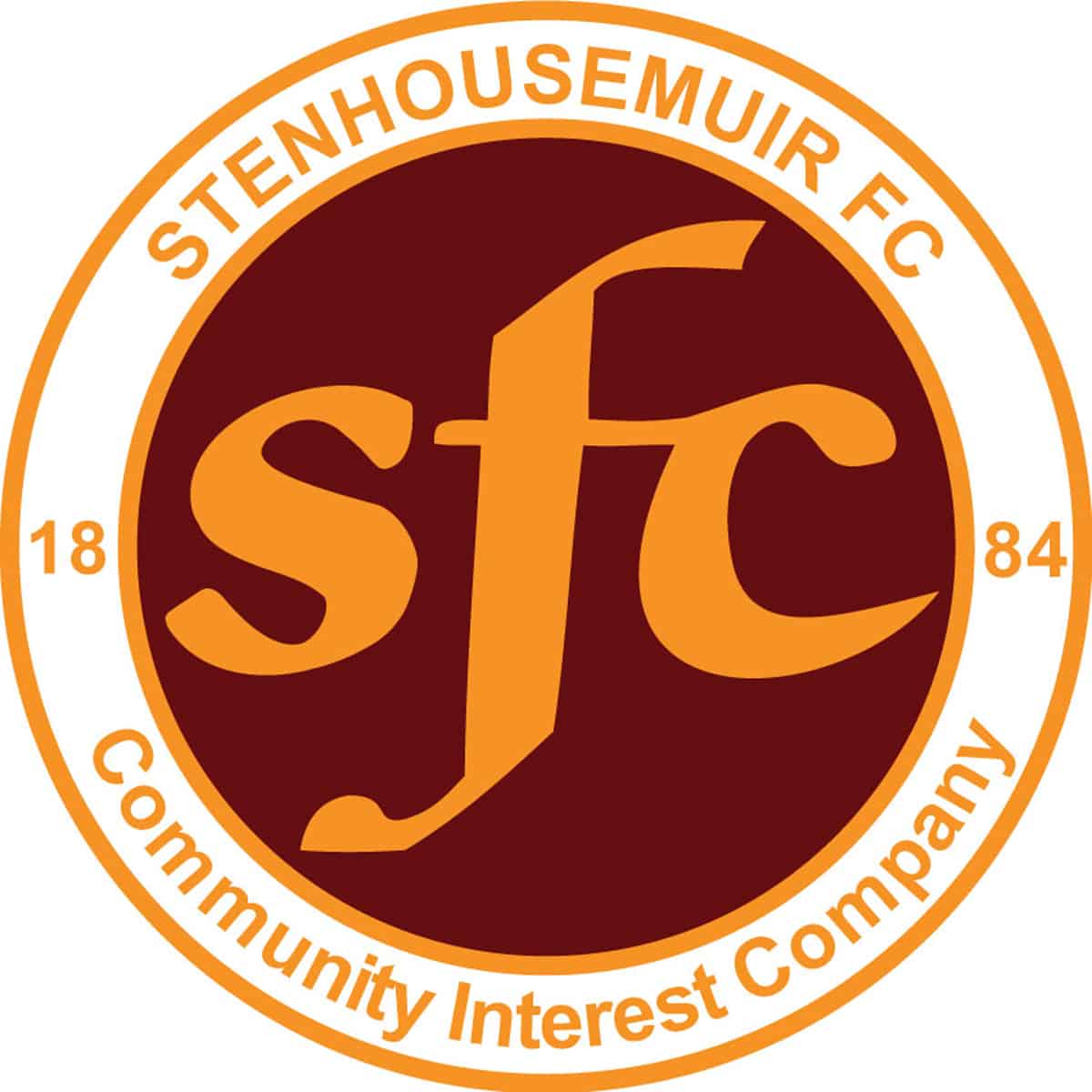 Friendly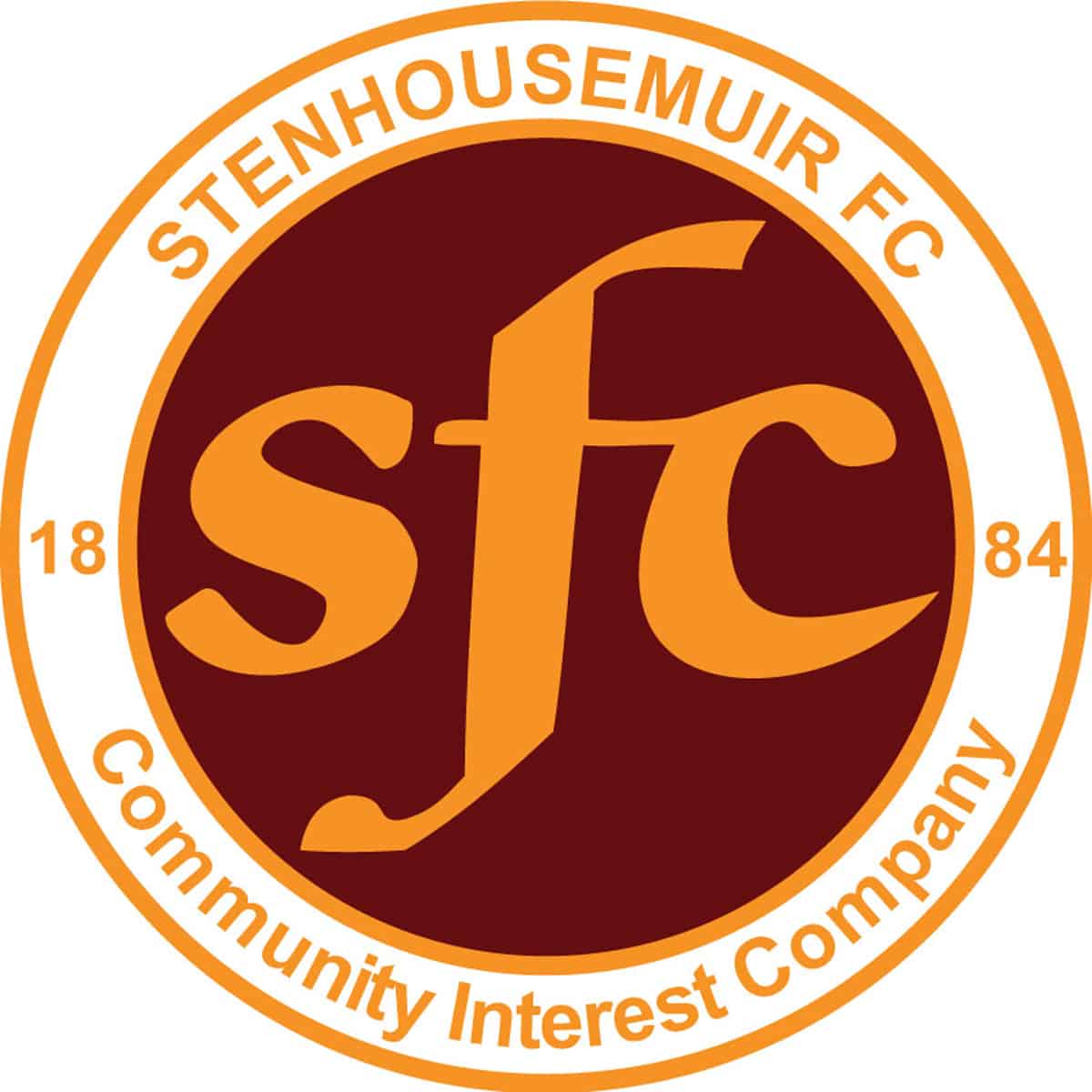 Stirlingshire Cup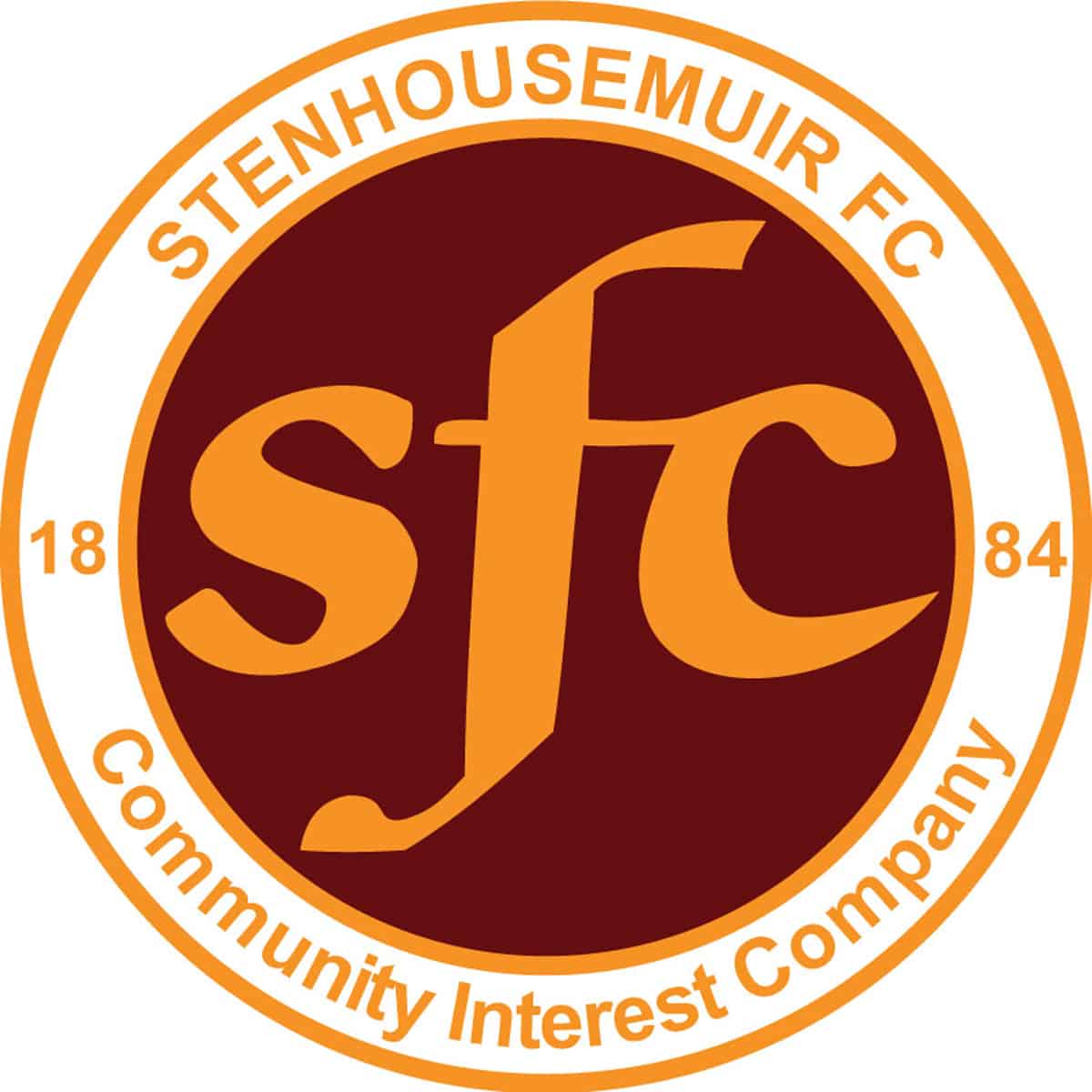 SPFL Ladbrokes League 1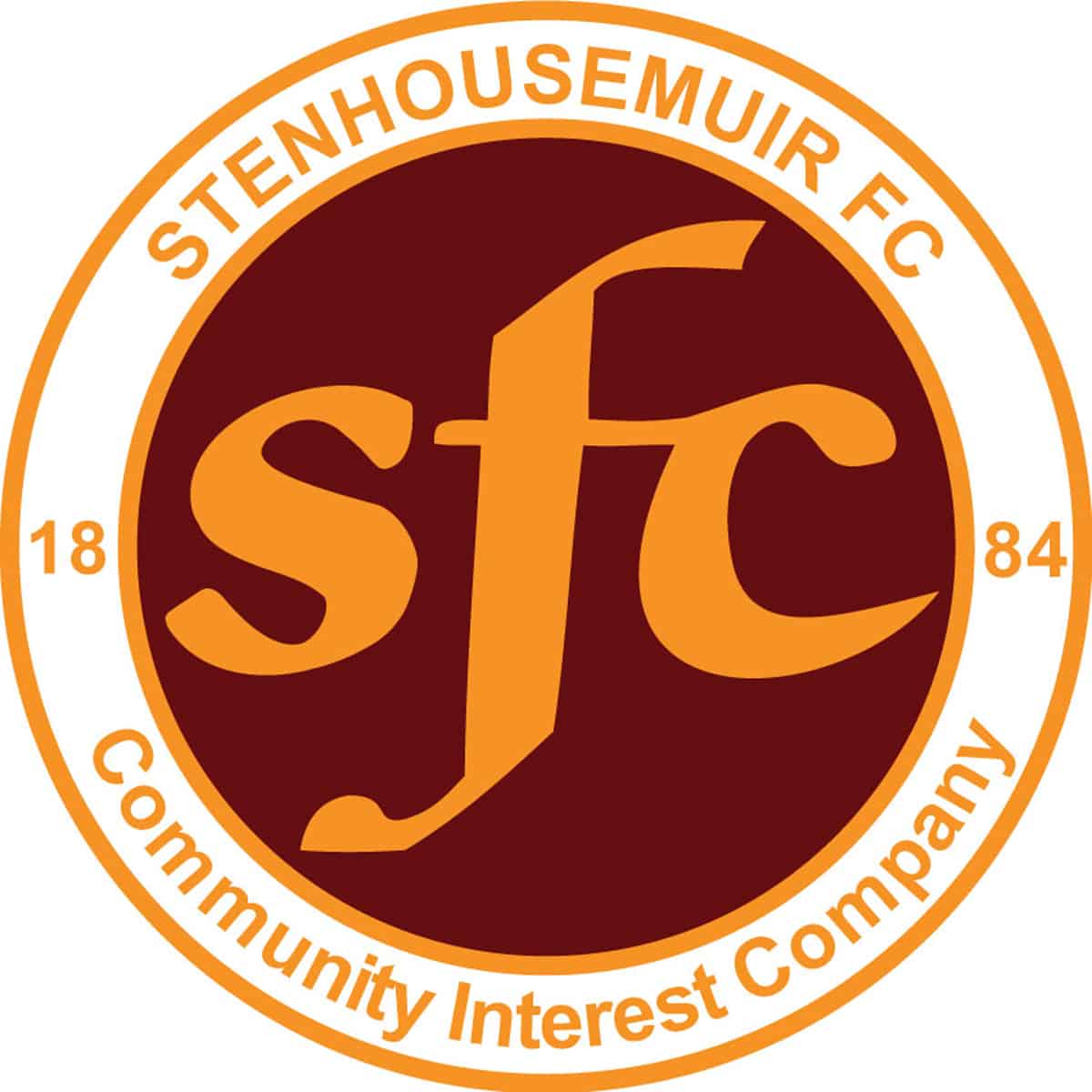 SPFL Ladbrokes League 1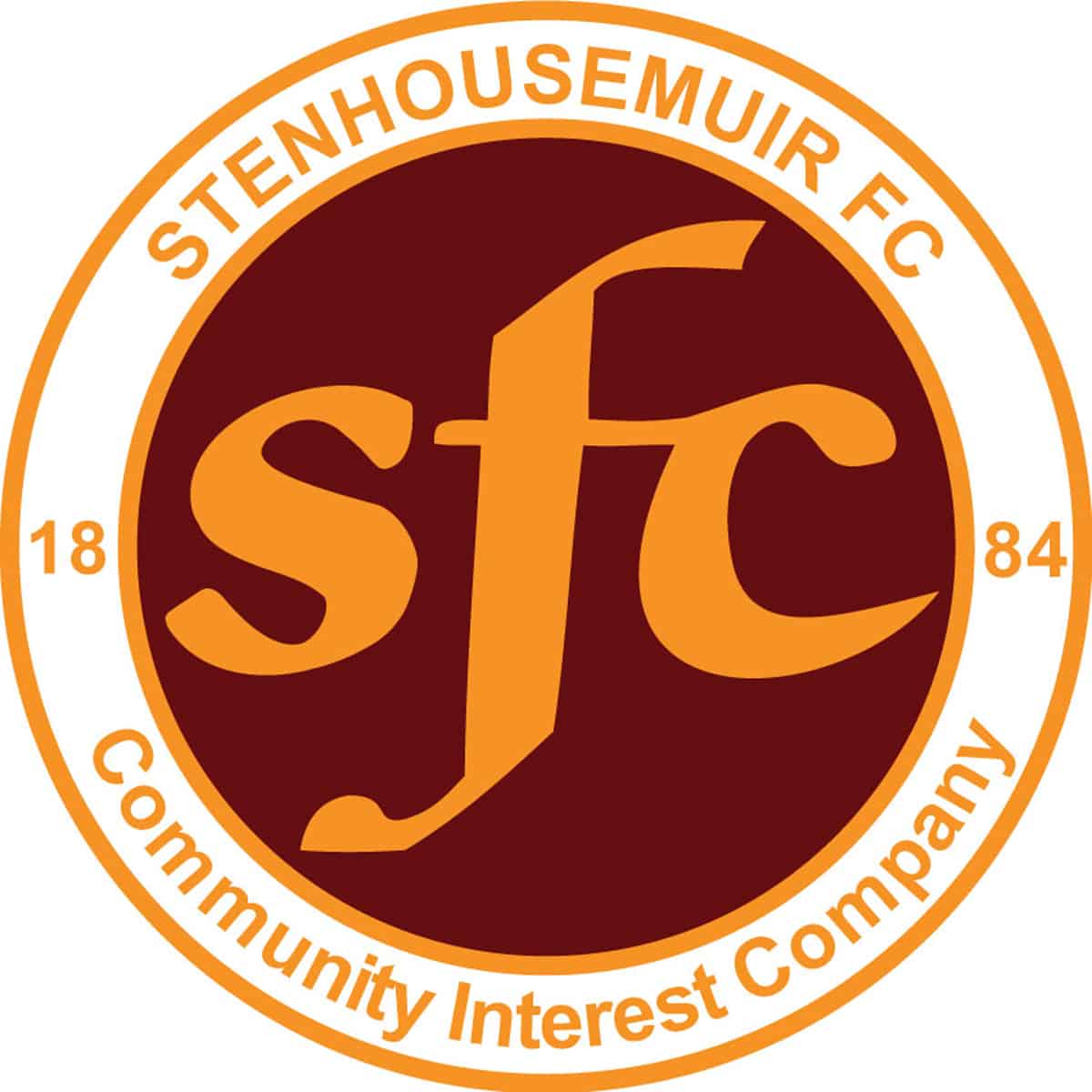 SPFL Ladbrokes League 1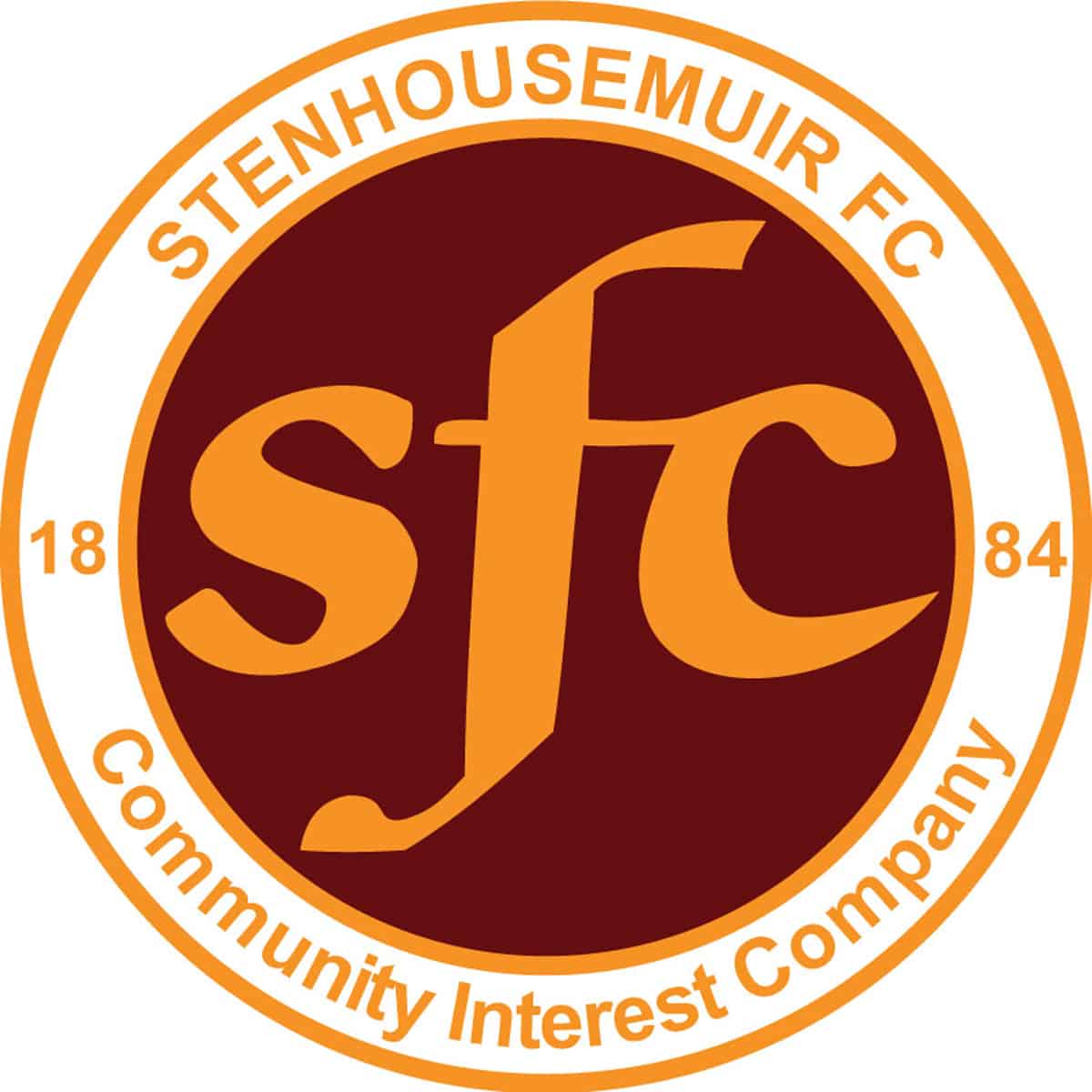 SPFL Ladbrokes League 1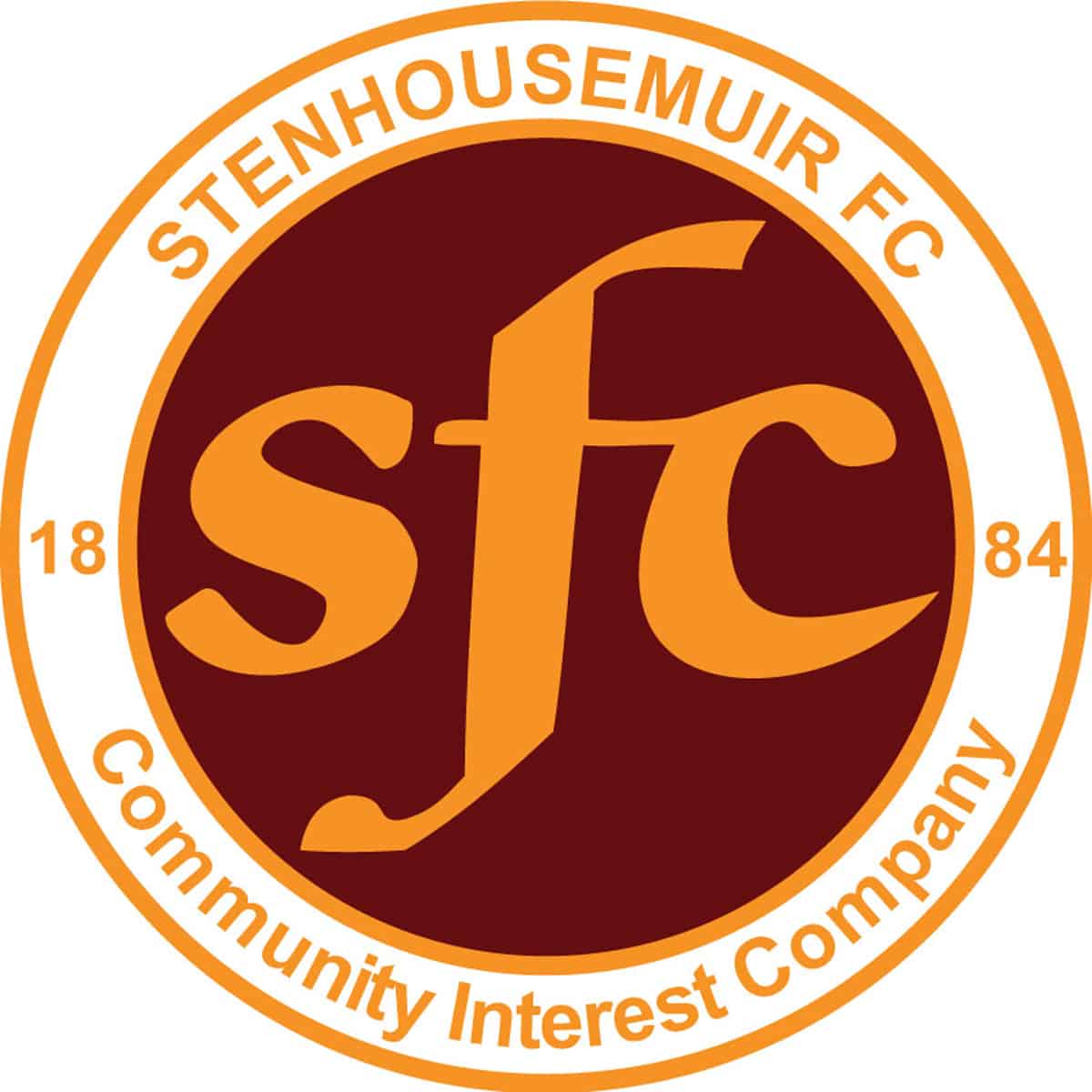 SPFL Ladbrokes League 1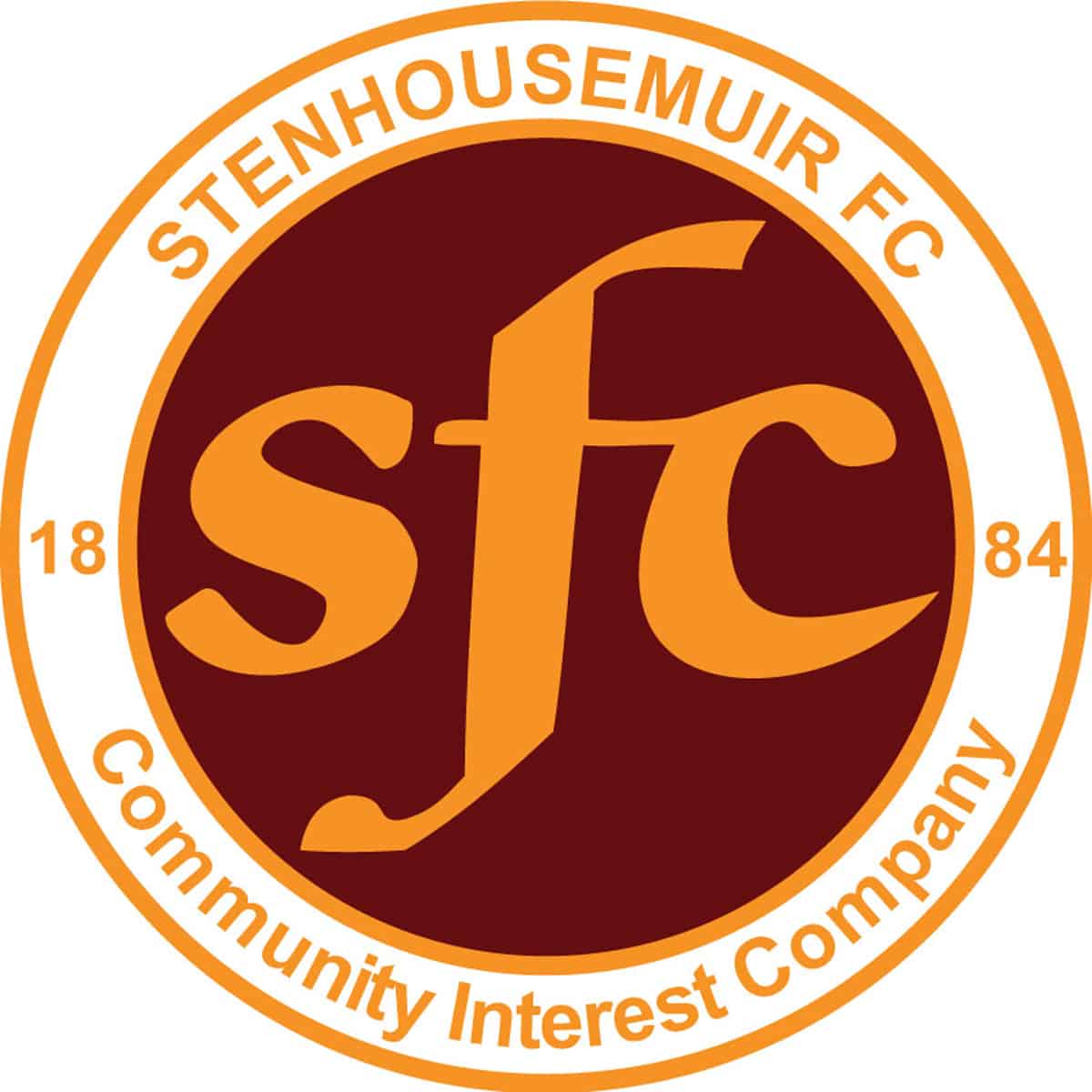 SPFL Ladbrokes League 1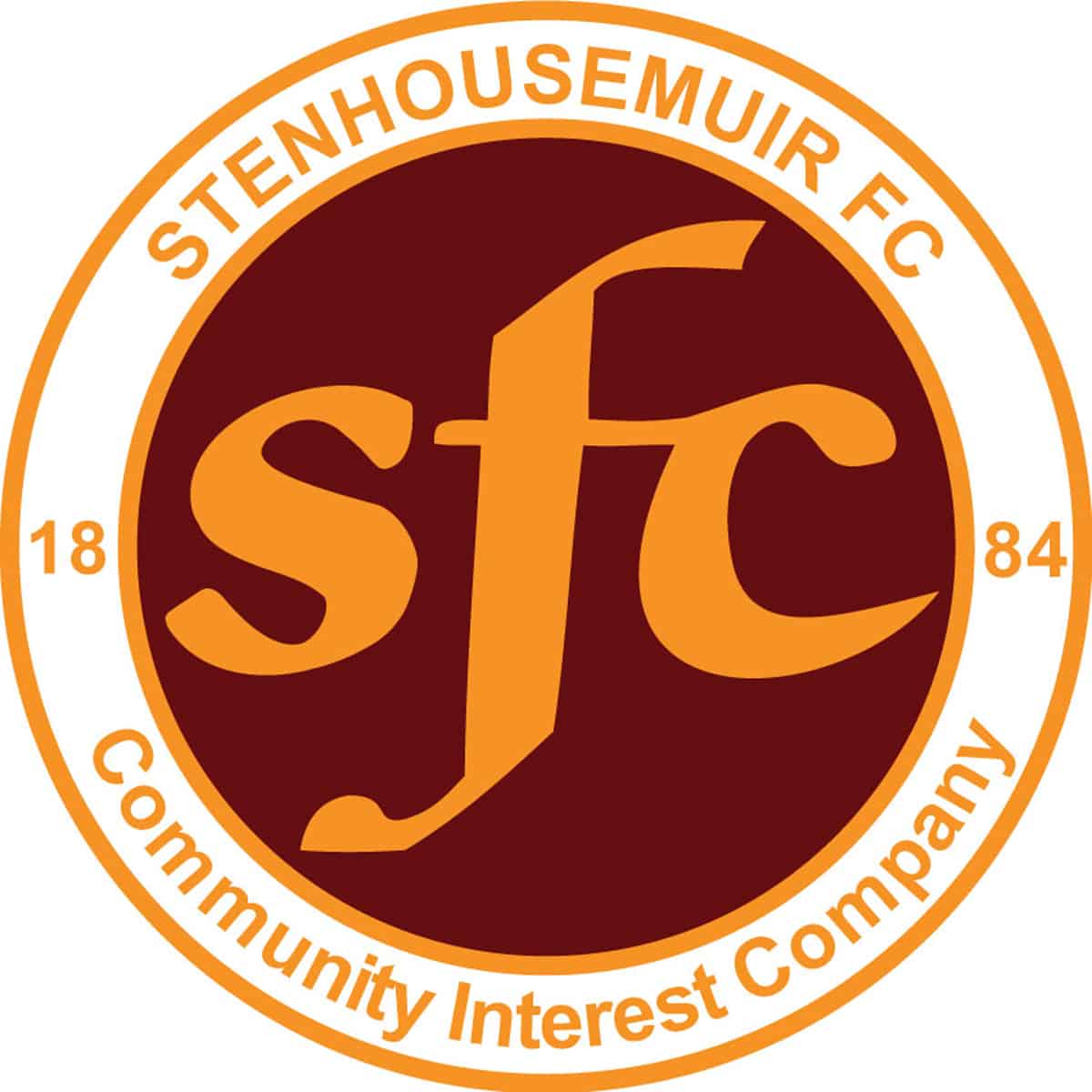 SPFL Ladbrokes League 1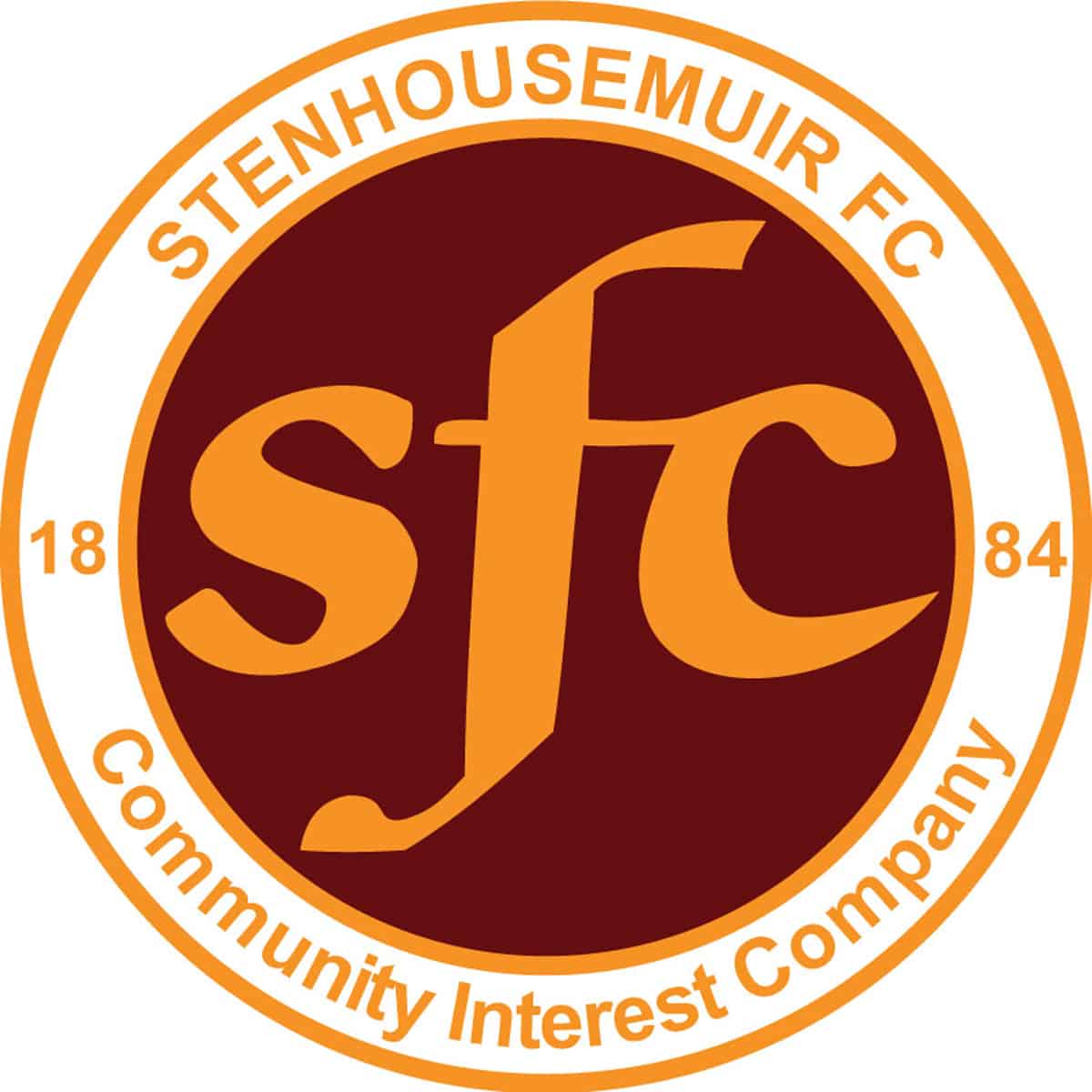 SPFL Ladbrokes League 1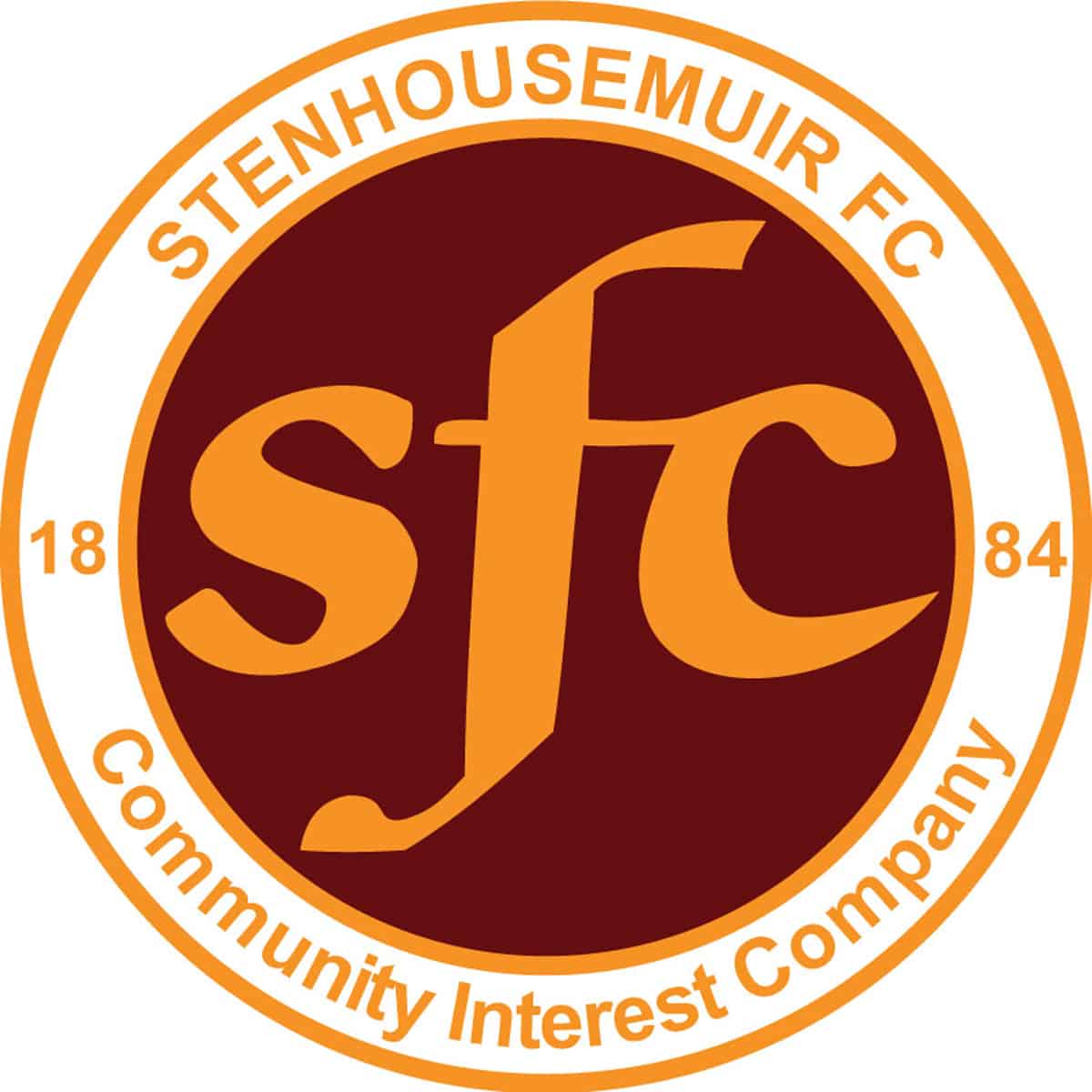 SPFL Ladbrokes League 1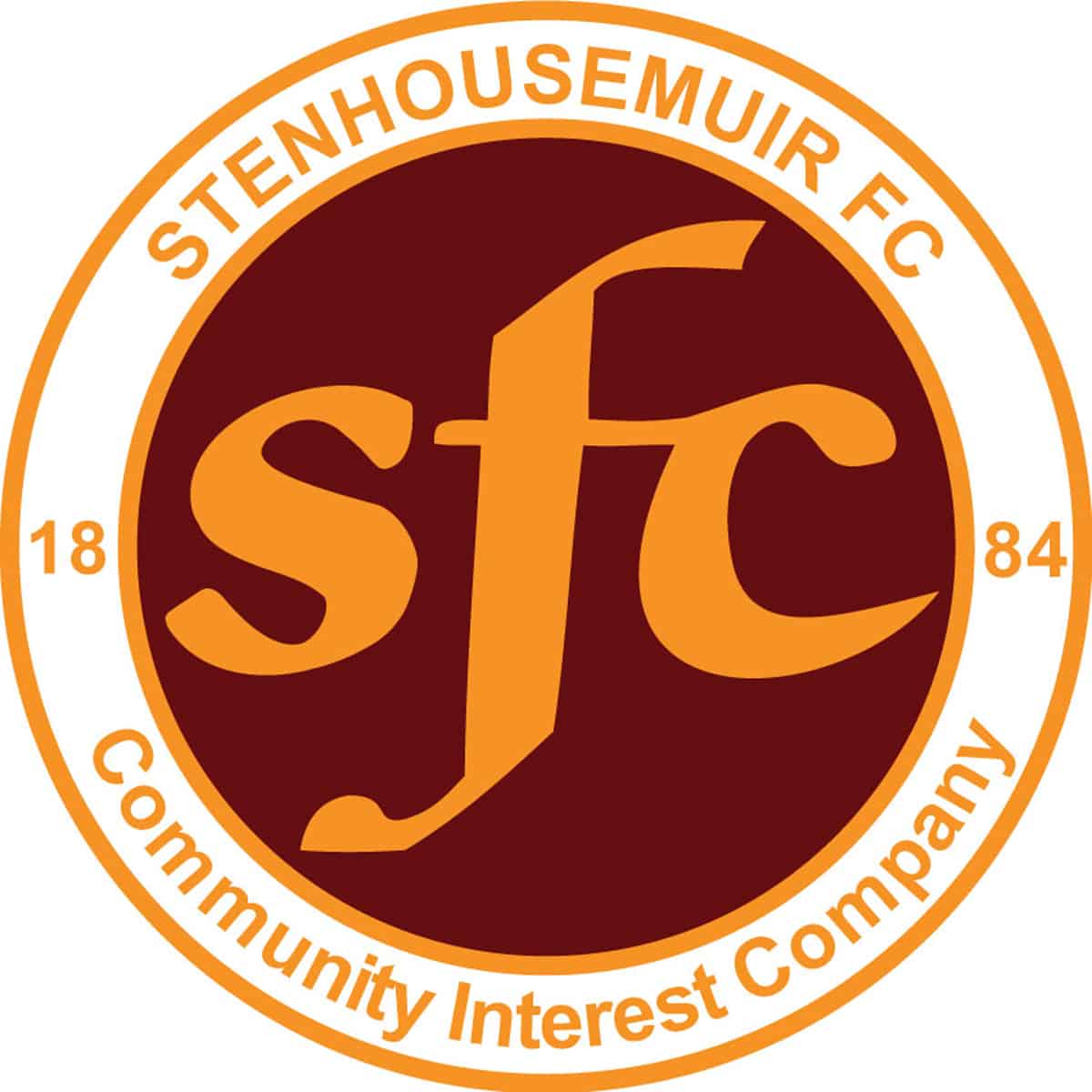 SPFL Ladbrokes League 1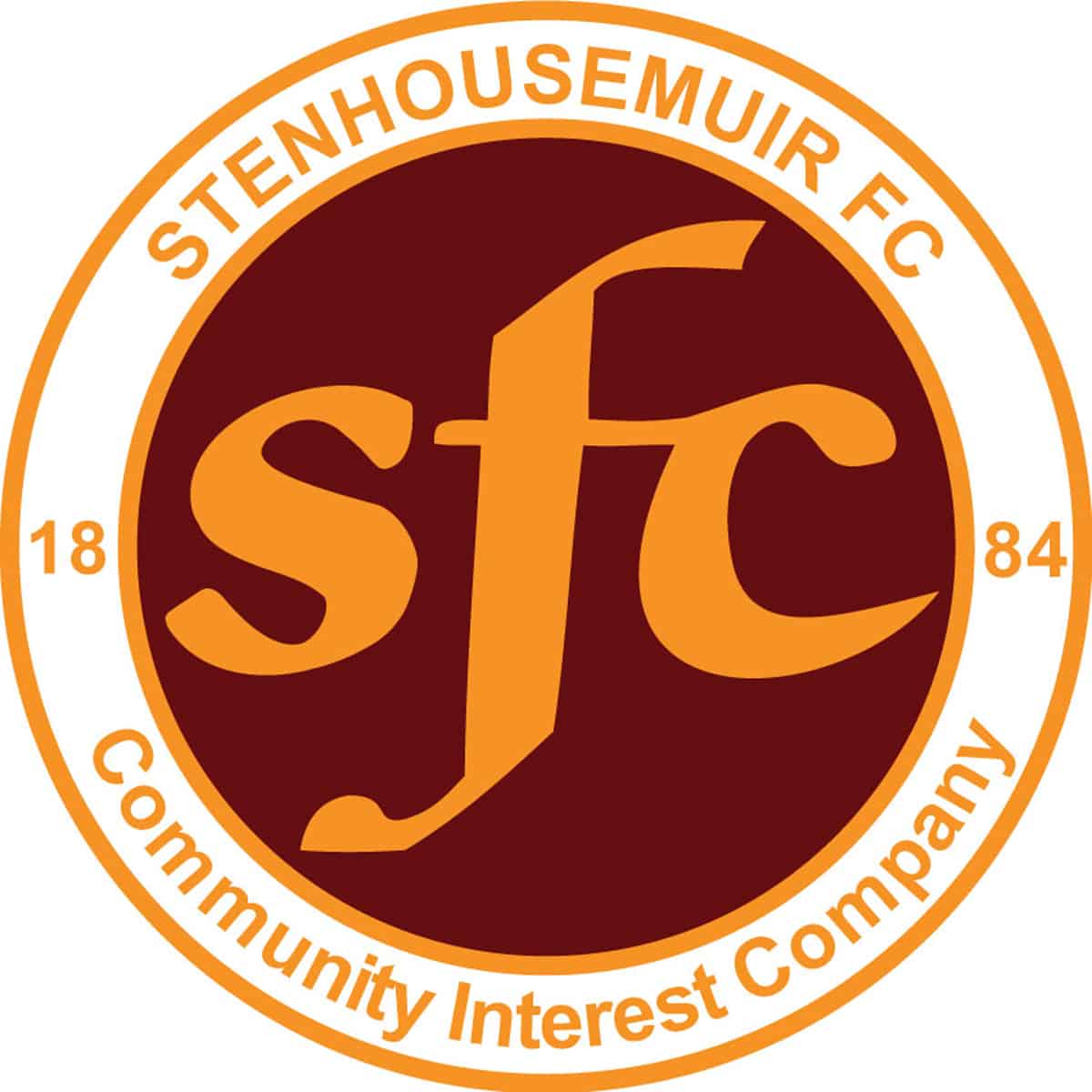 SPFL Ladbrokes League 1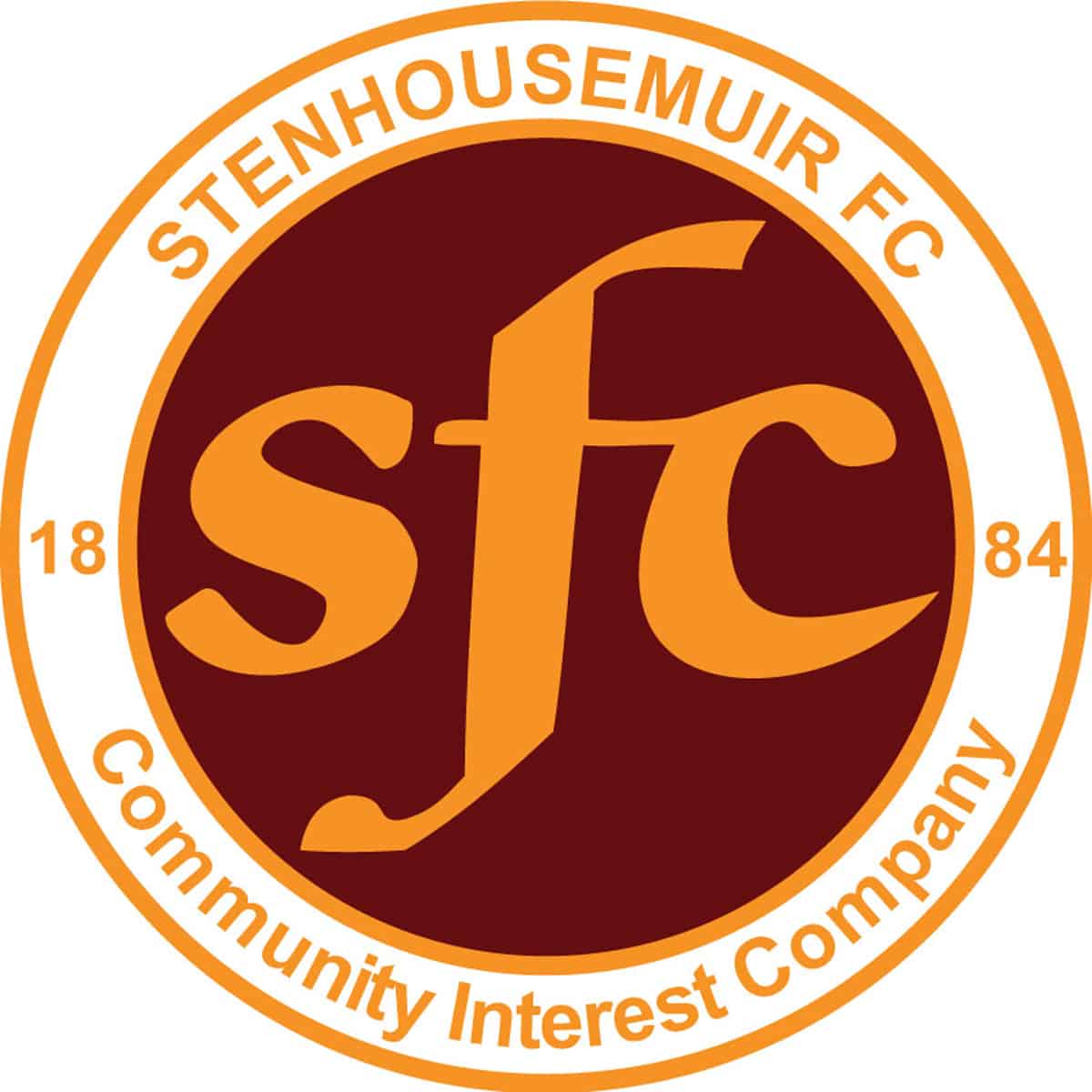 SPFL Ladbrokes League 1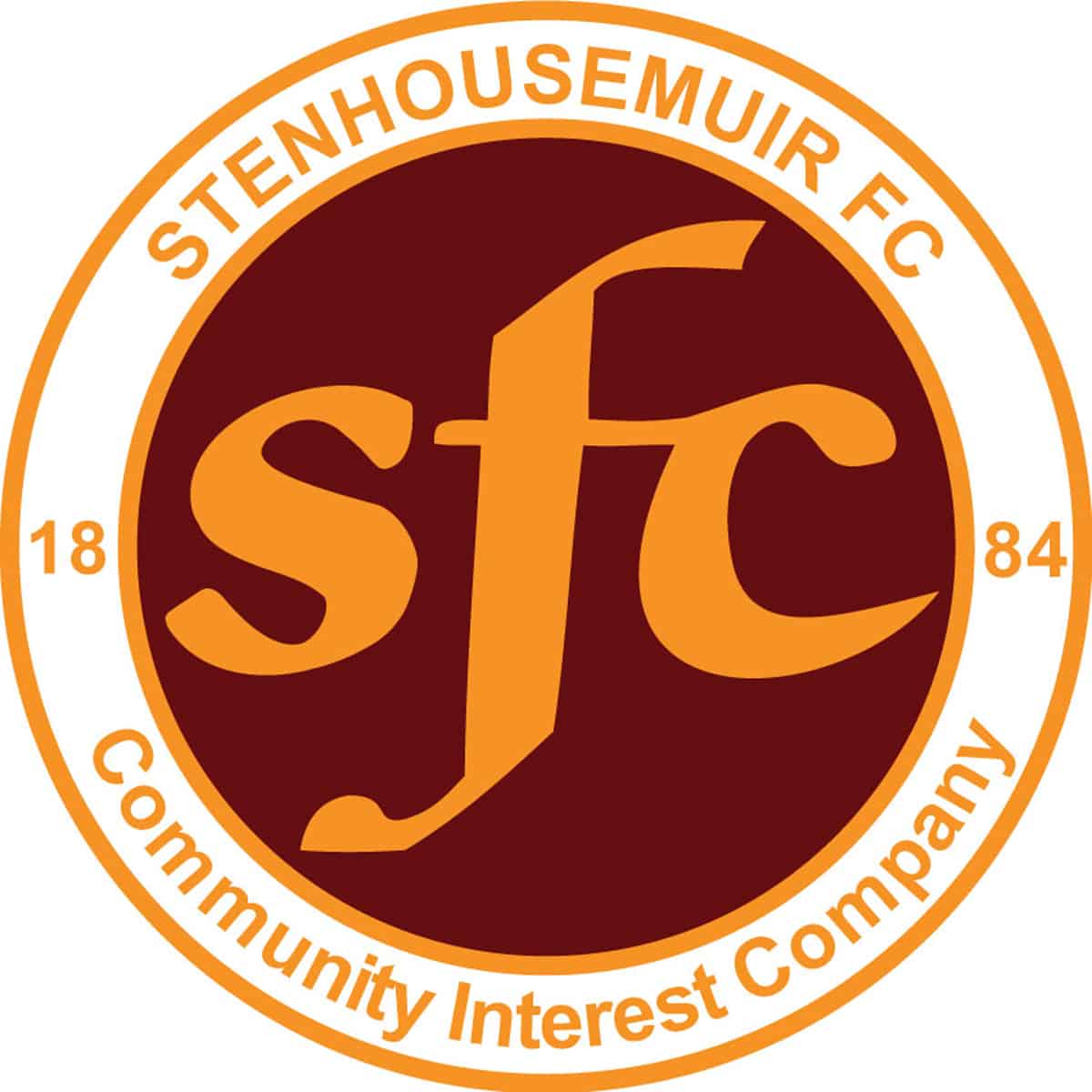 SPFL Ladbrokes League 1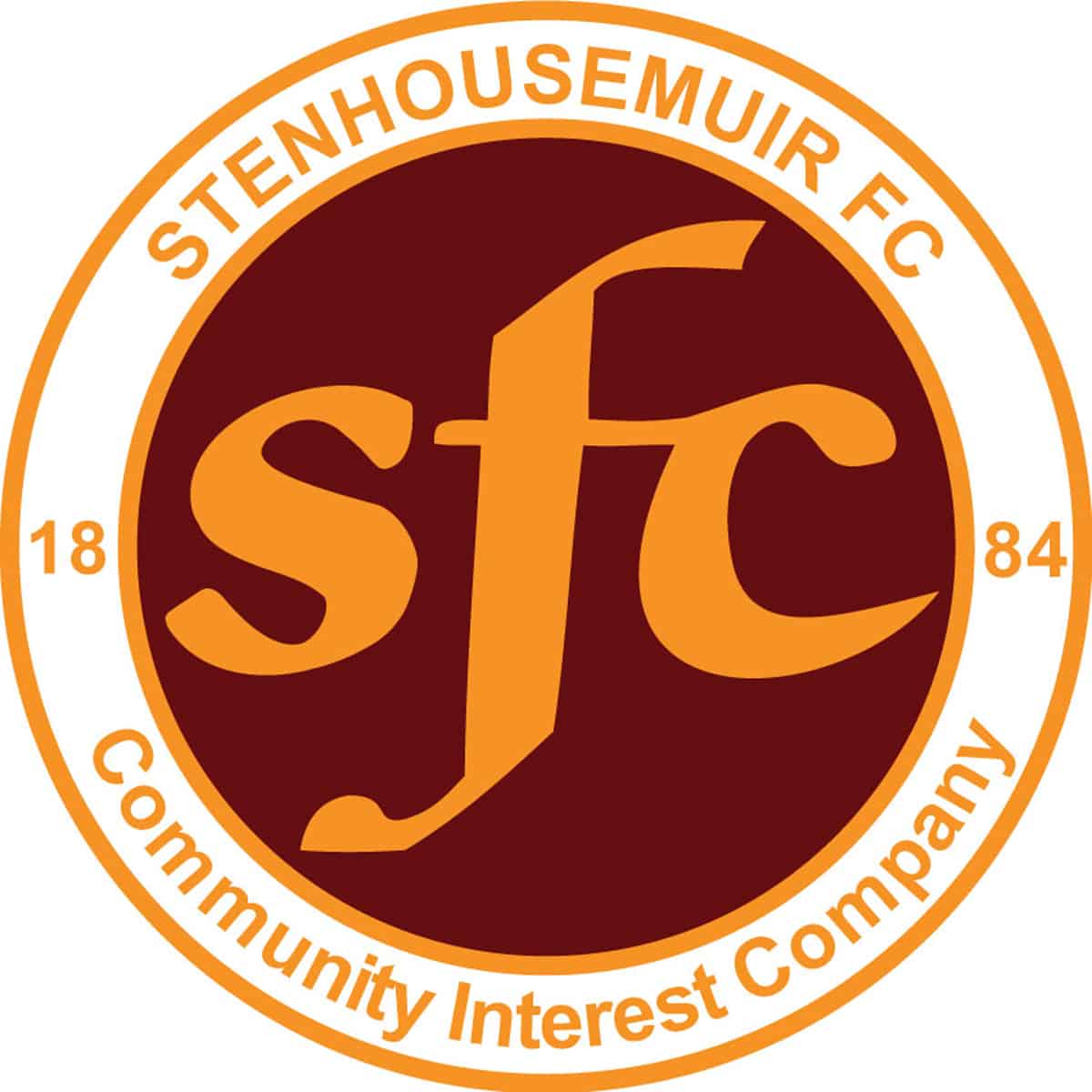 SPFL Ladbrokes League 1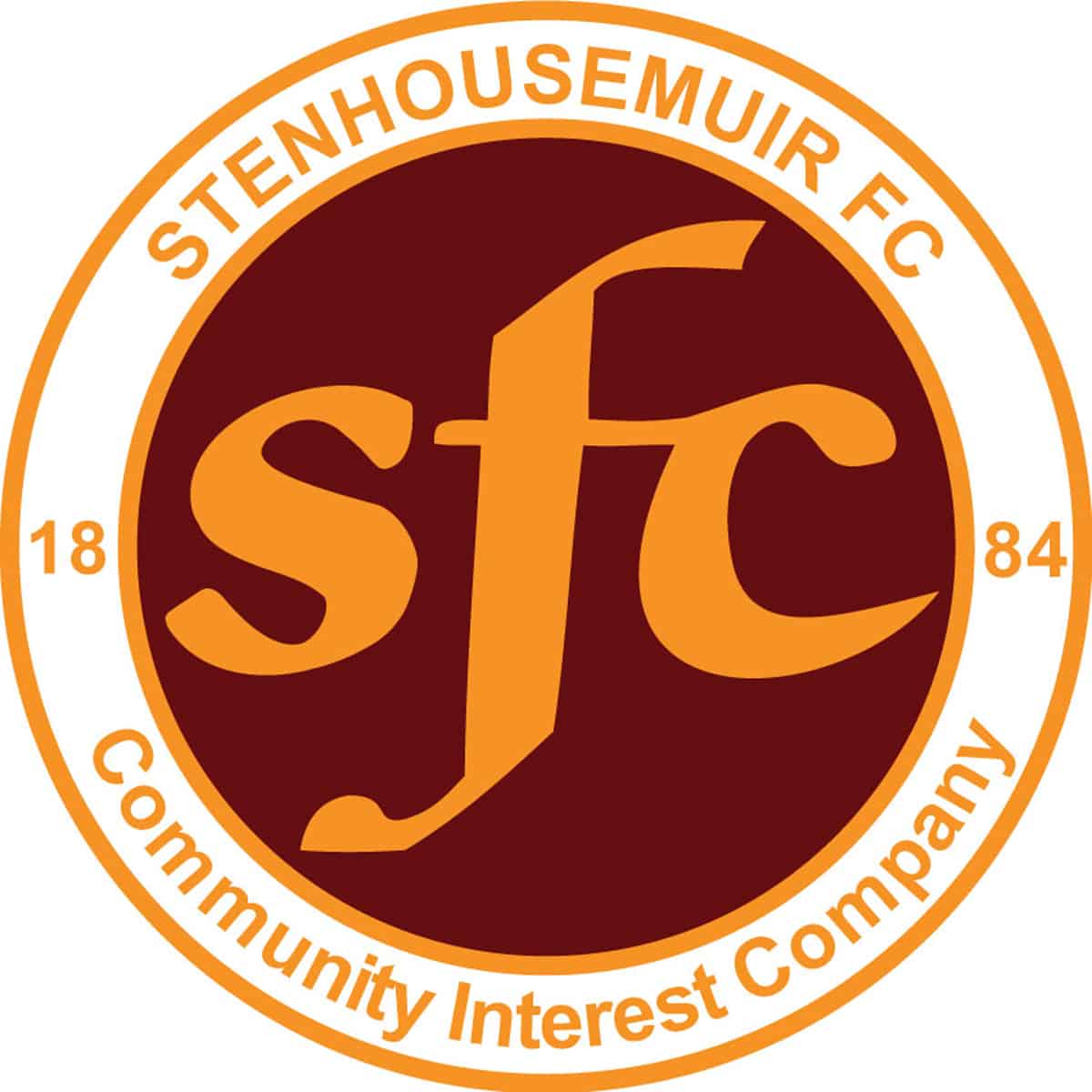 SPFL Ladbrokes League 1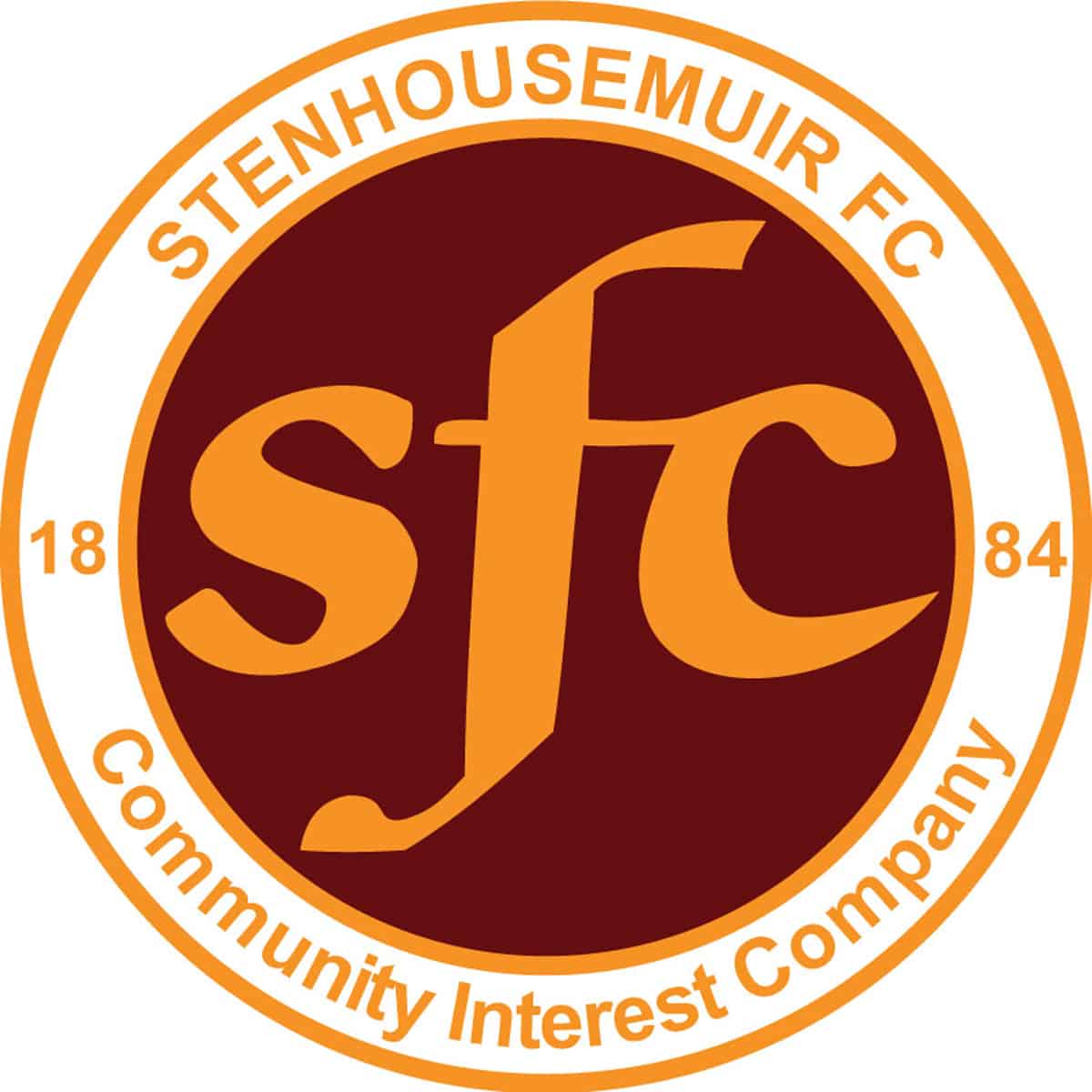 SPFL Ladbrokes League 1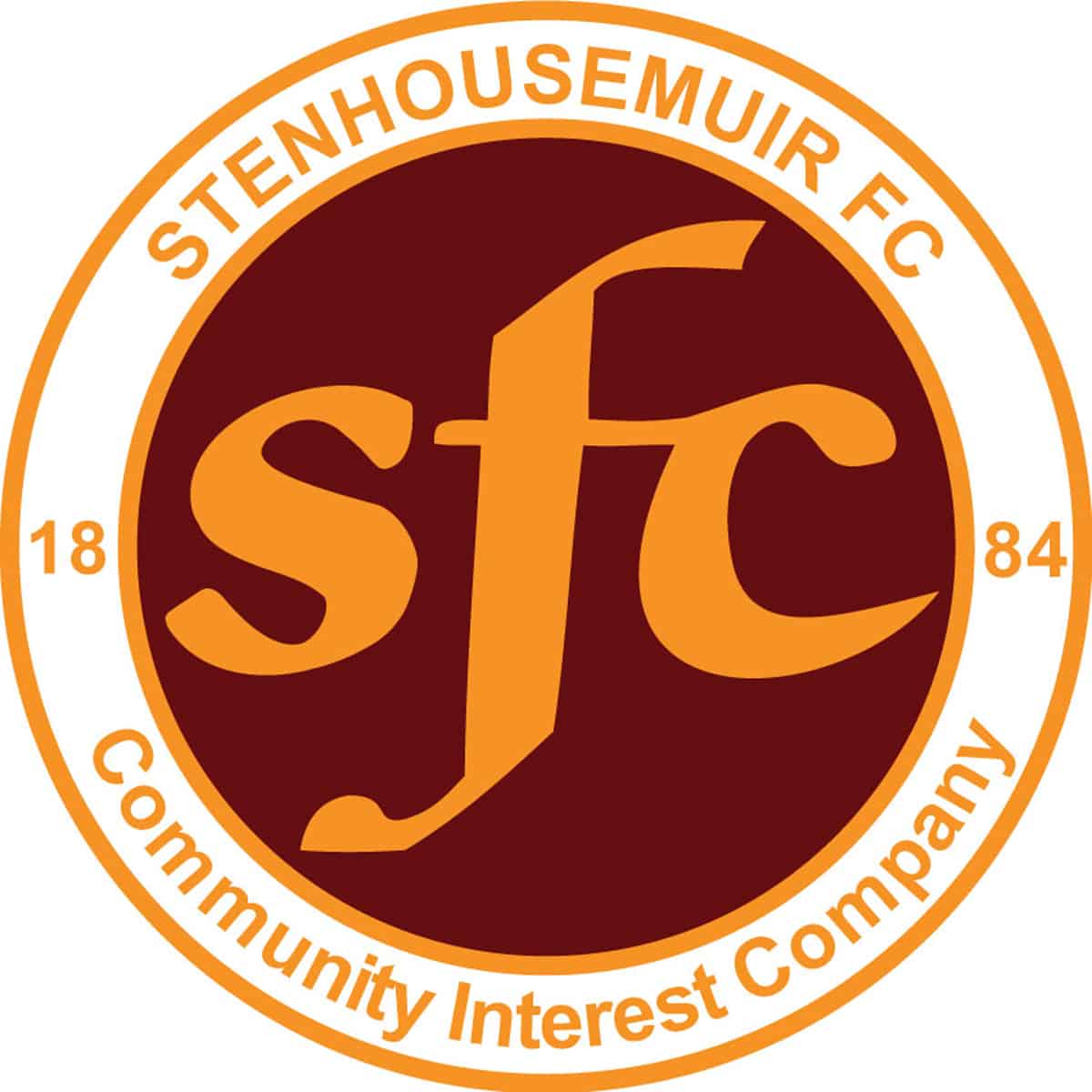 SPFL Ladbrokes League 1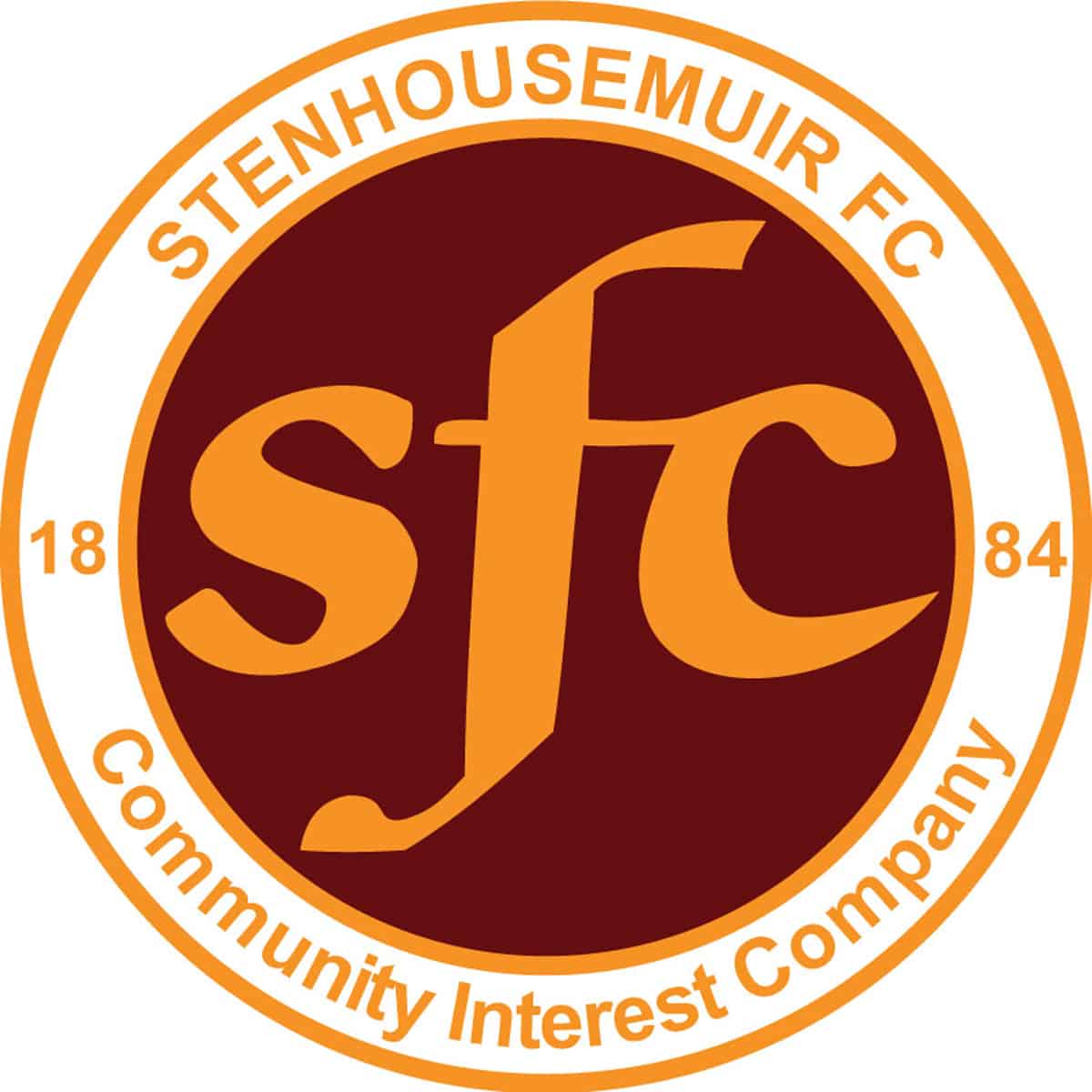 SPFL Ladbrokes League 1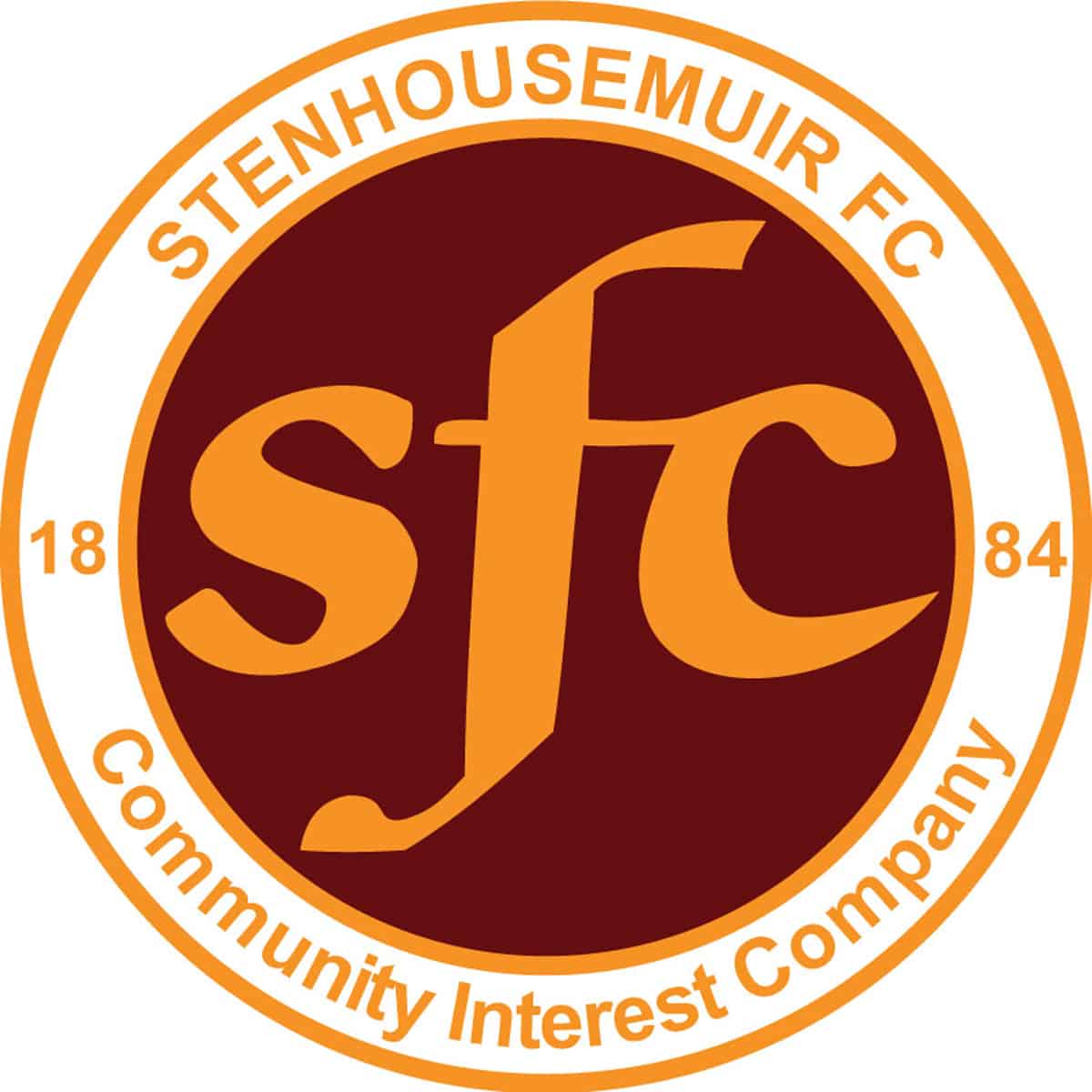 SPFL Ladbrokes League 1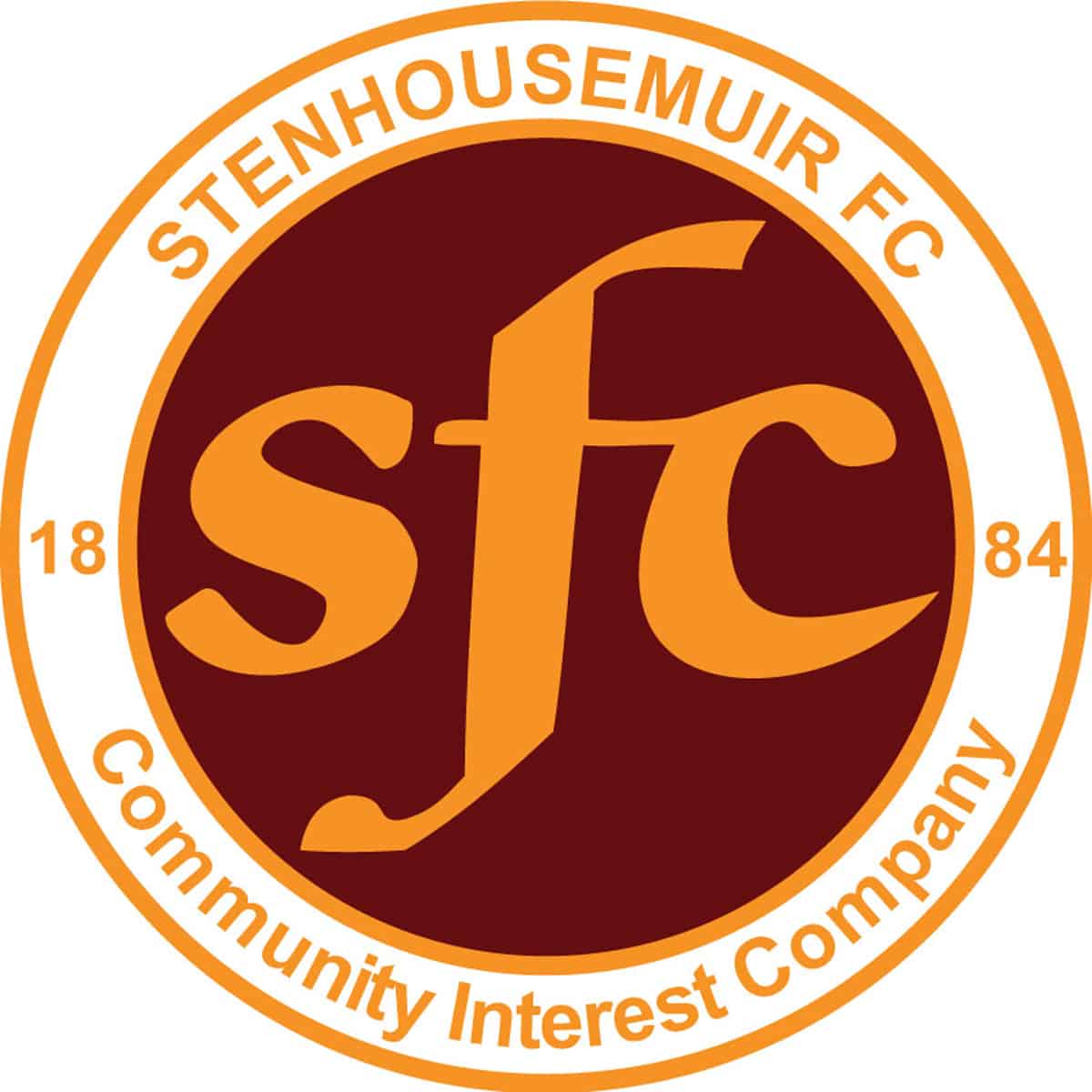 SPFL Ladbrokes League 1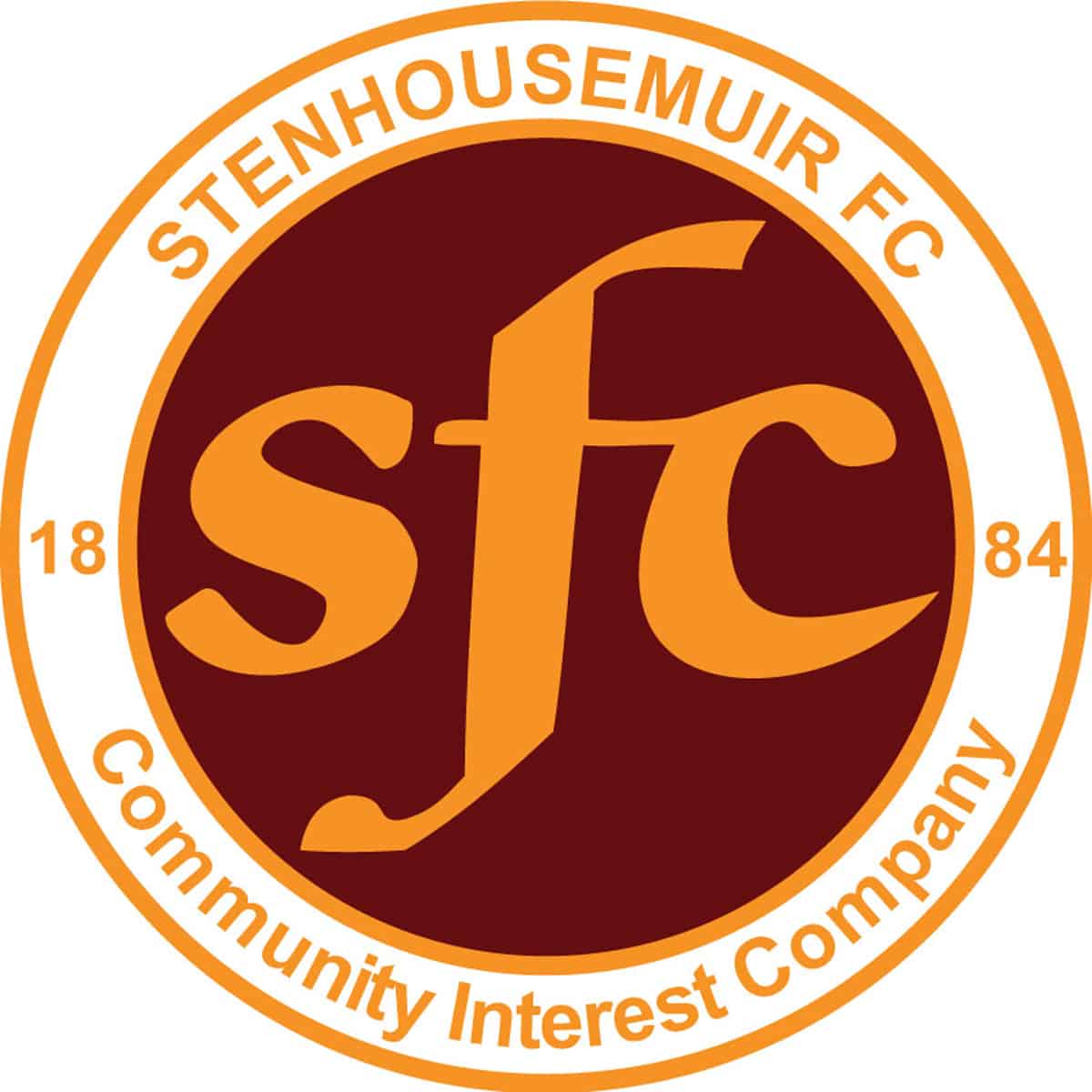 SPFL Ladbrokes League 1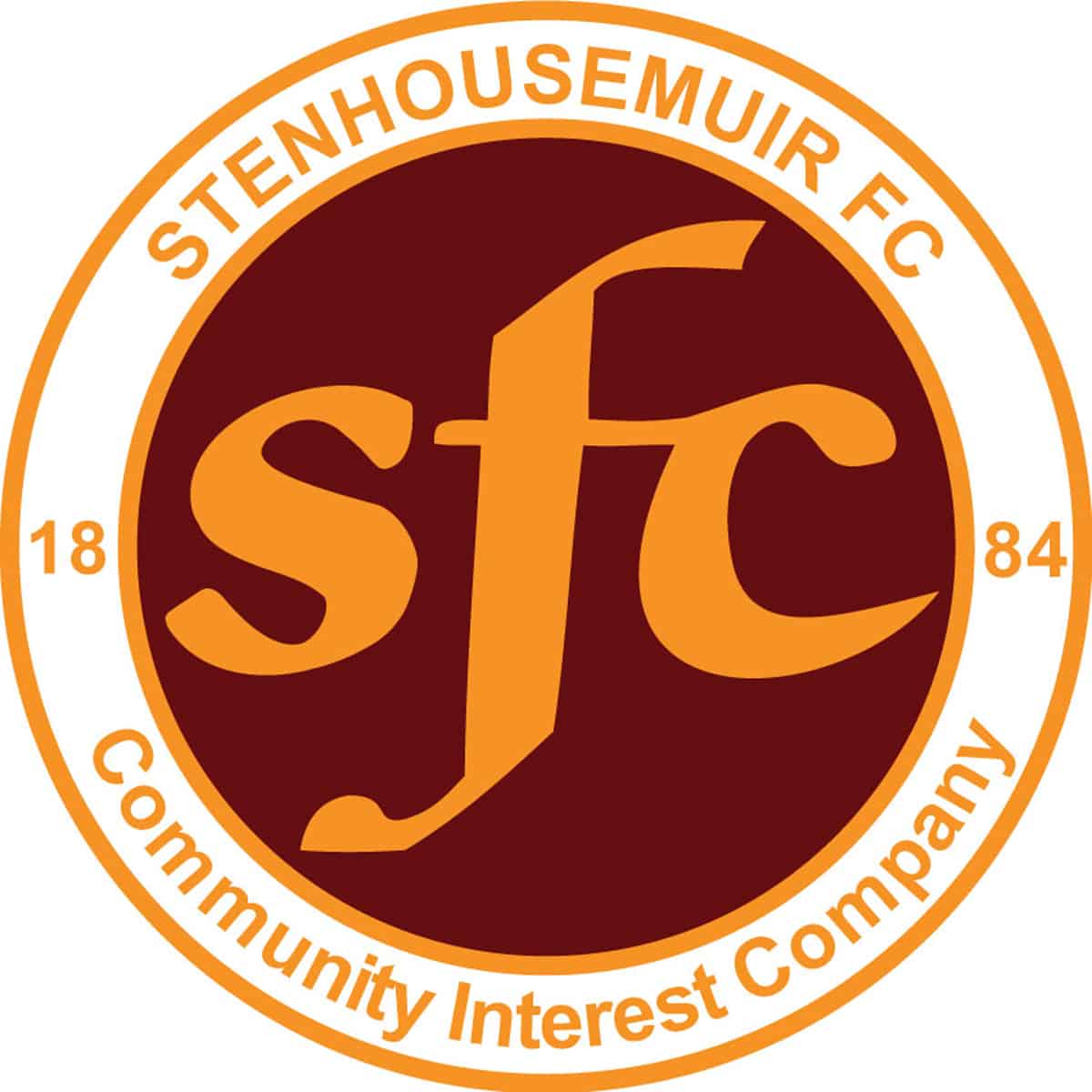 Scottish Gas Men's Scottish Cup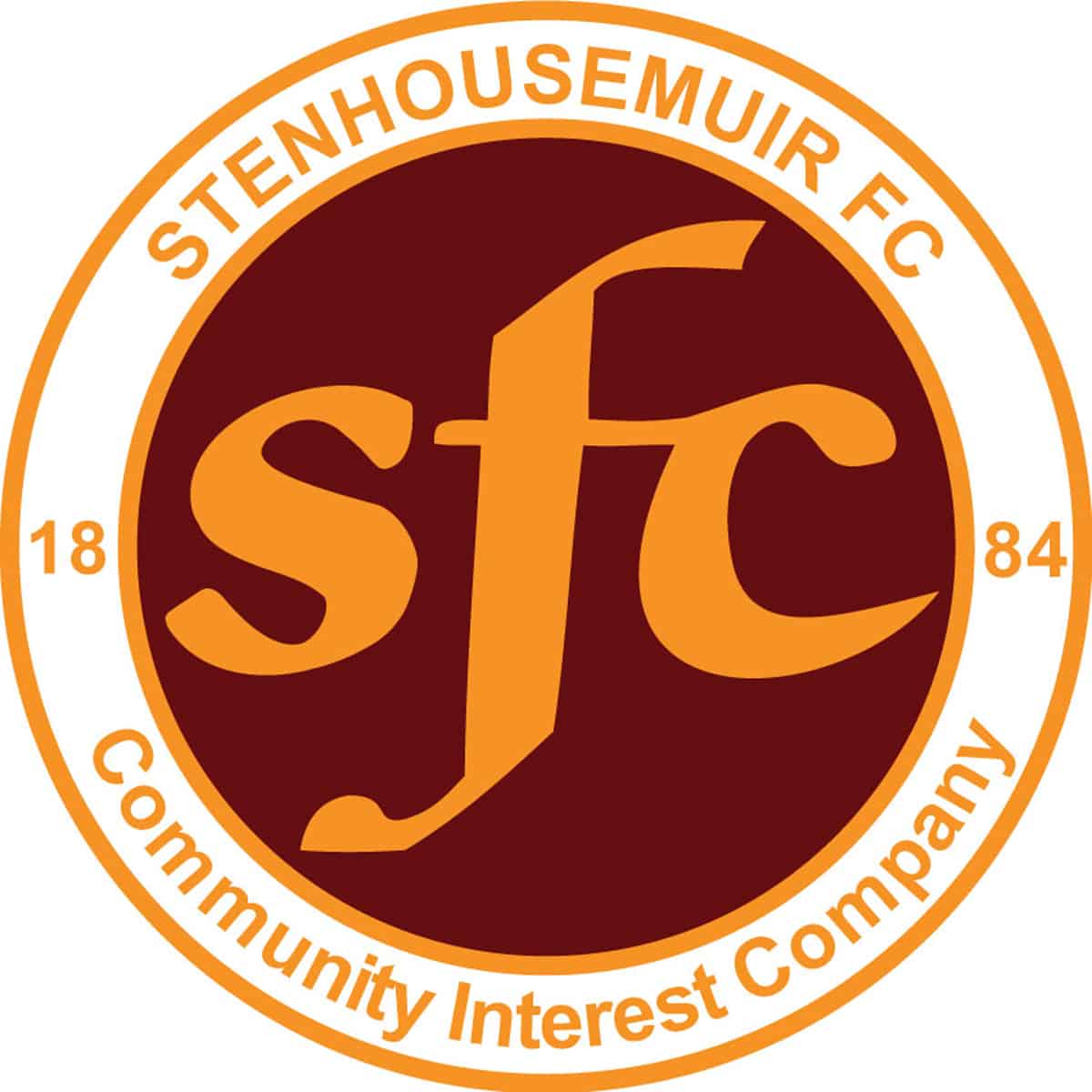 SPFL Ladbrokes League 1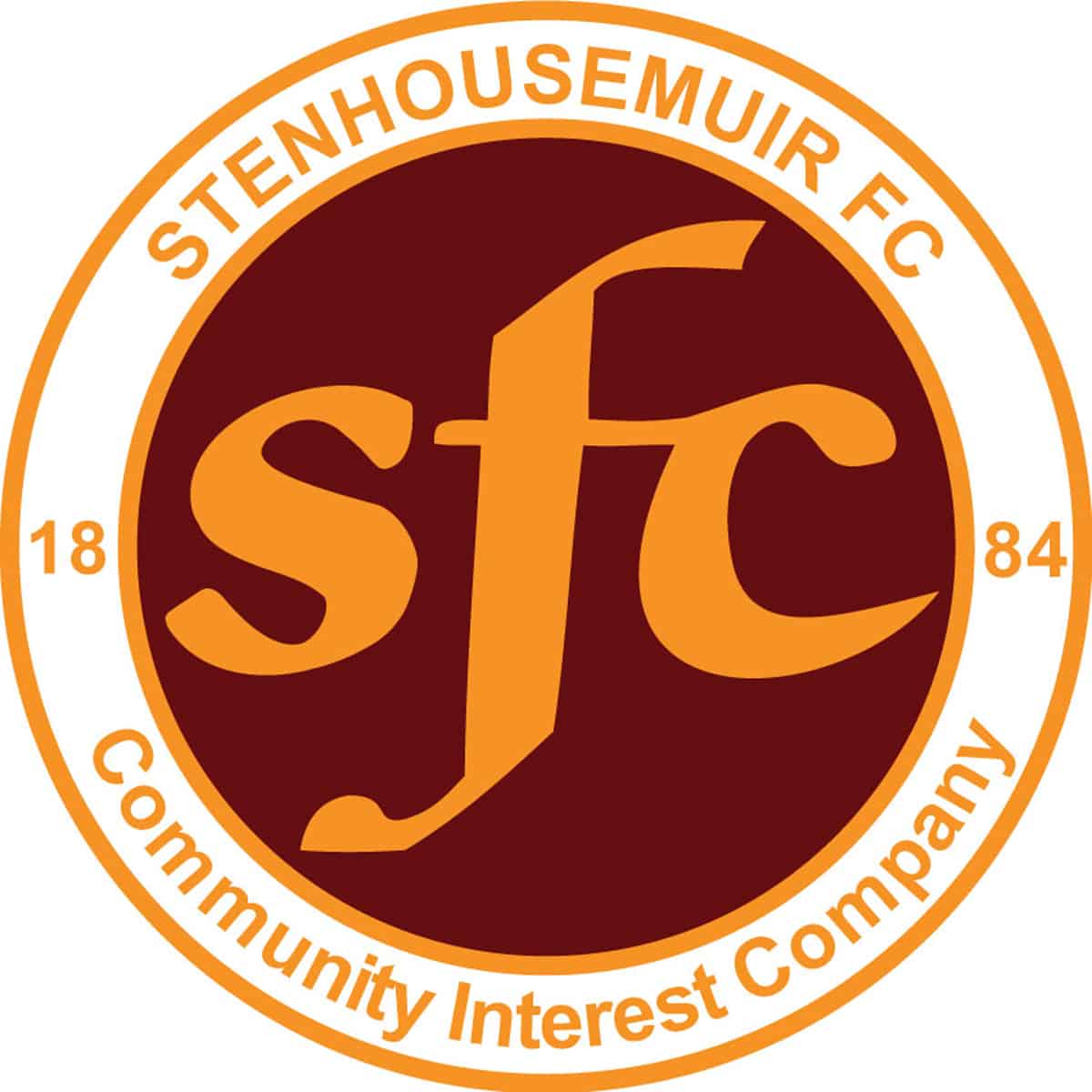 SPFL Ladbrokes League 1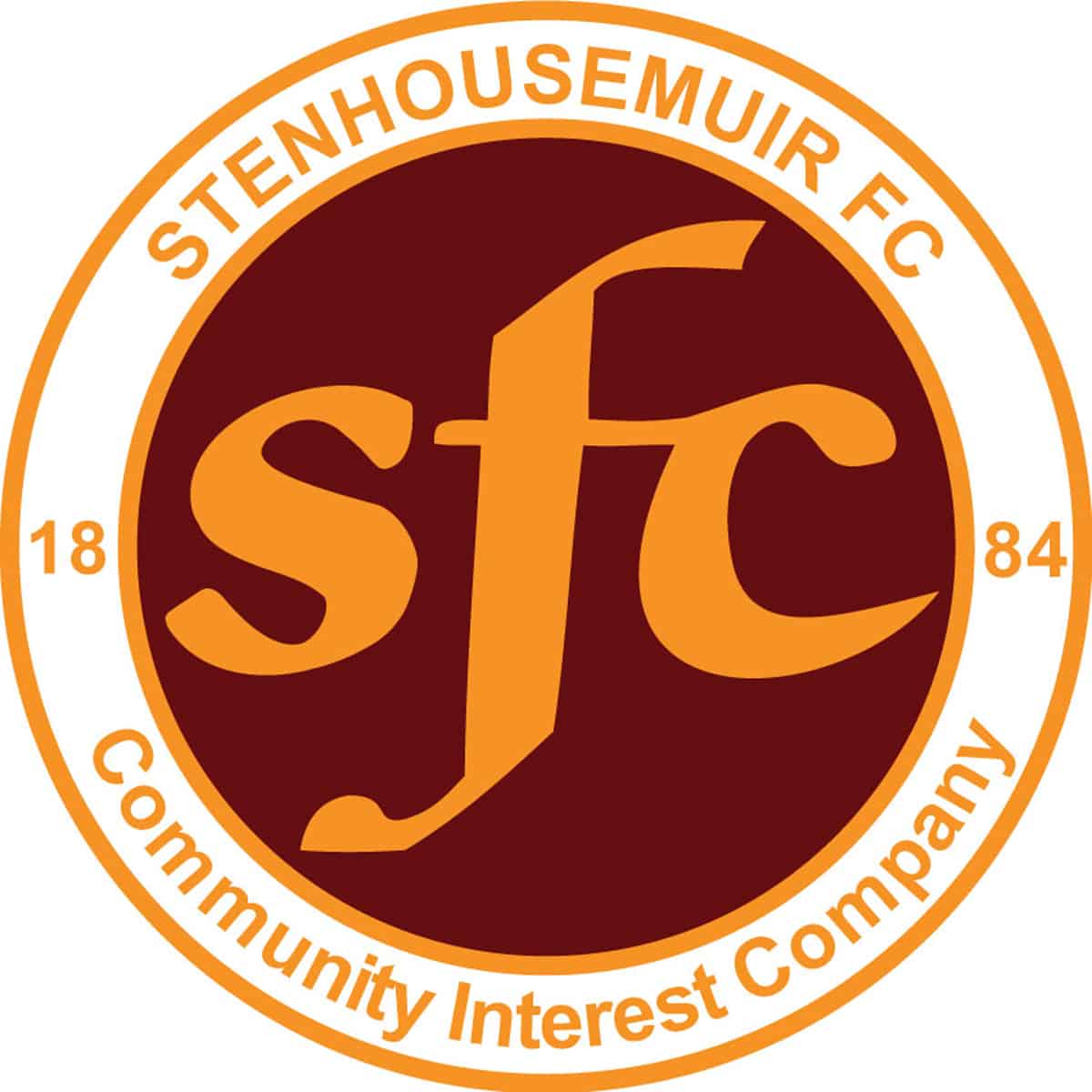 SPFL Ladbrokes League 1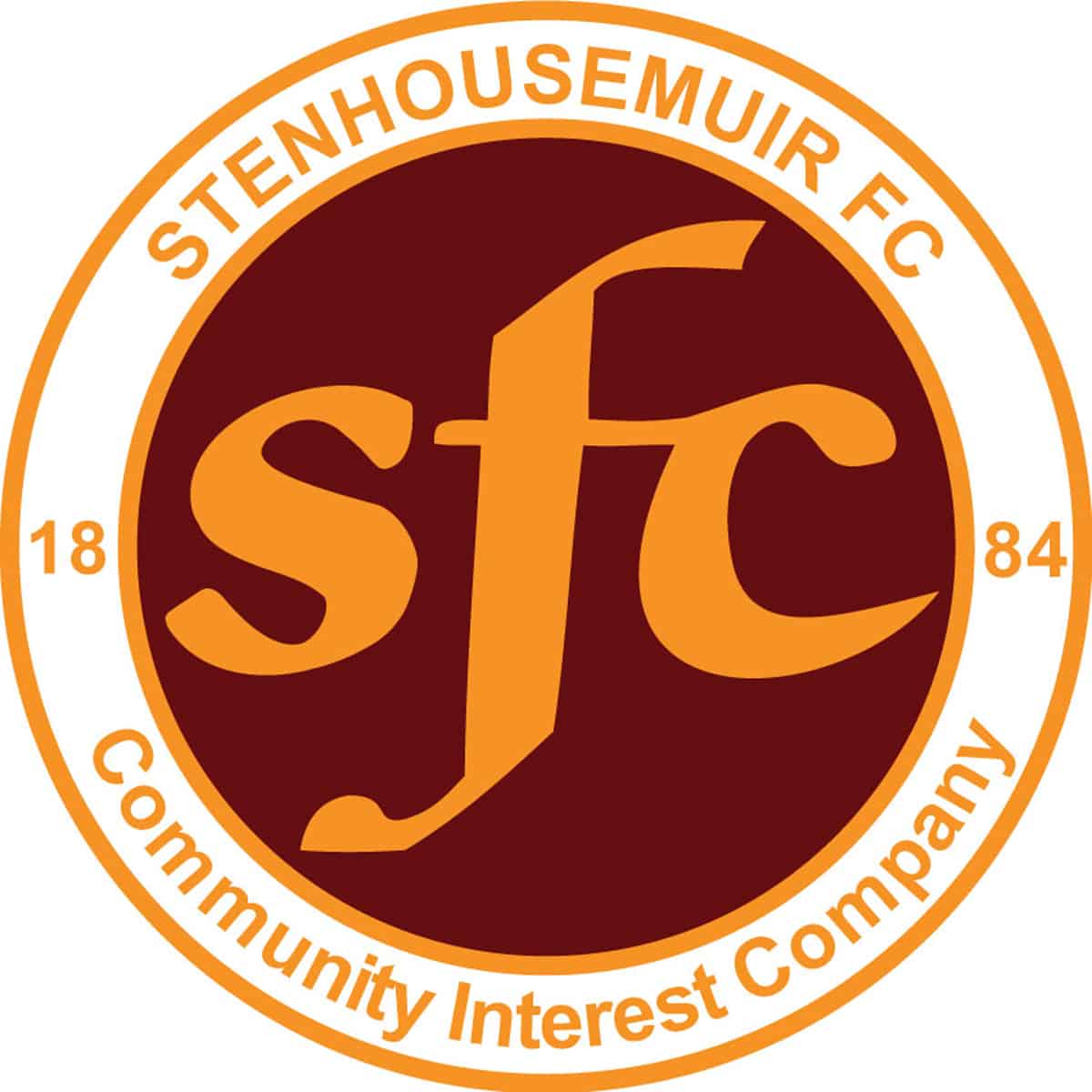 SPFL Ladbrokes League 1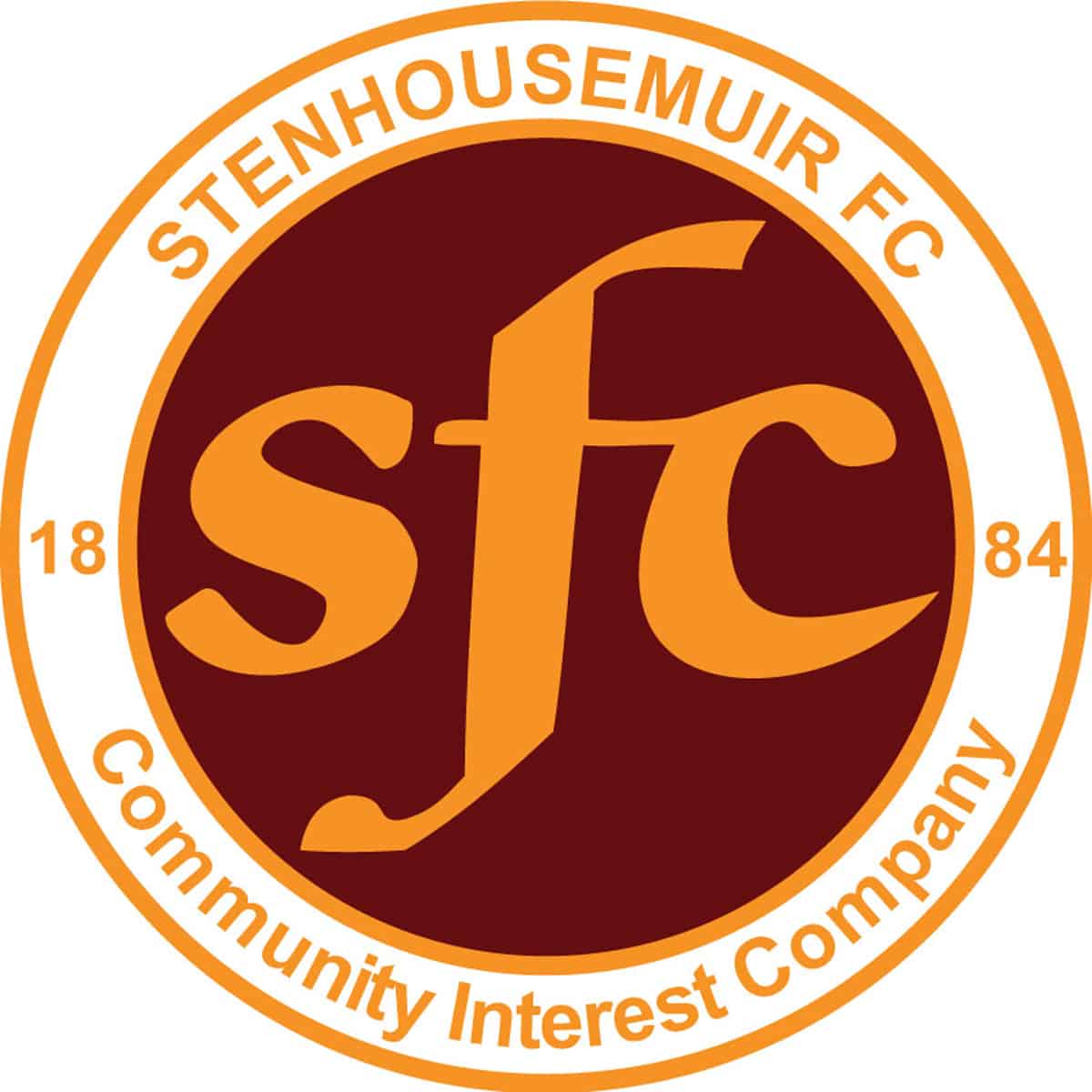 SPFL Ladbrokes League 1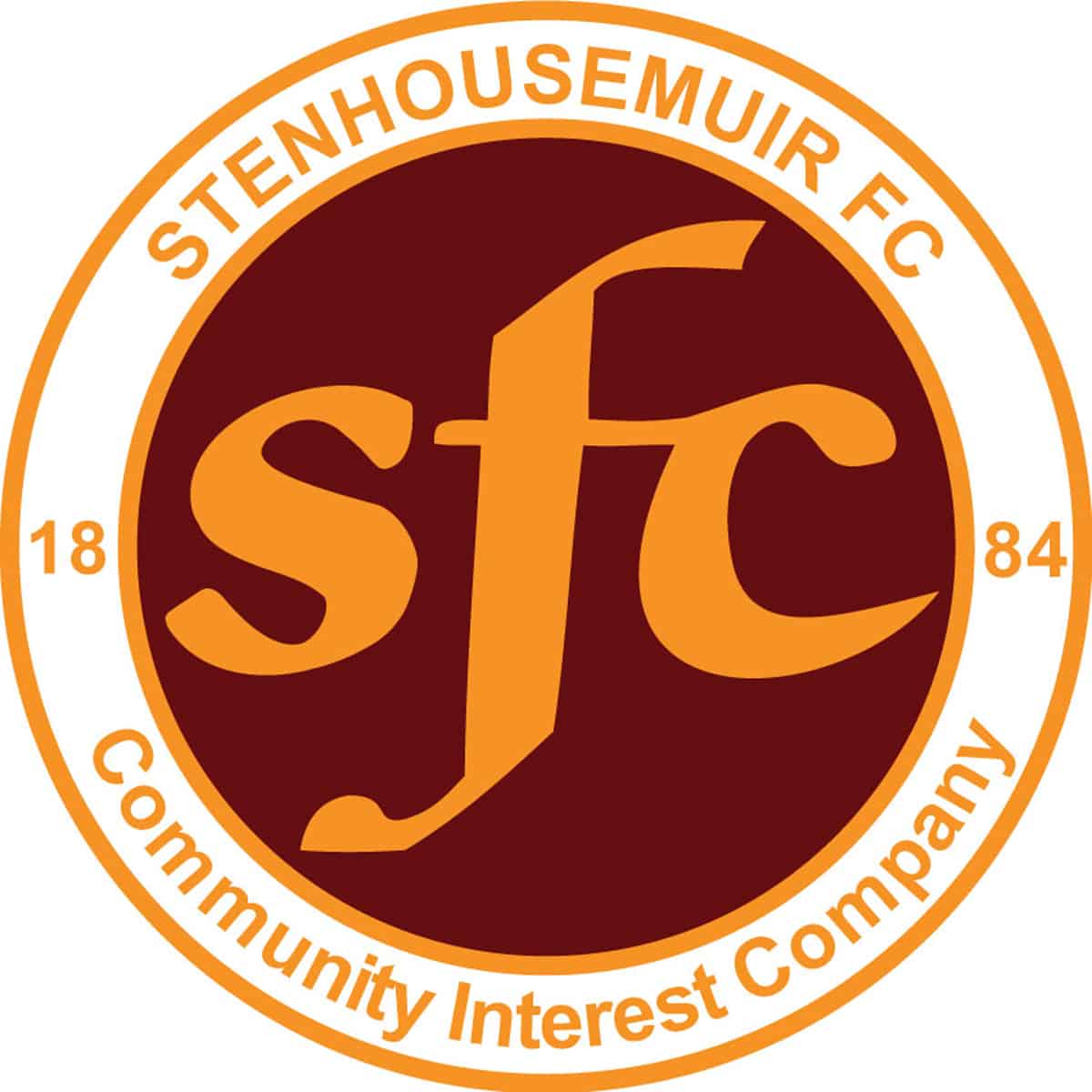 Scottish Gas Men's Scottish Cup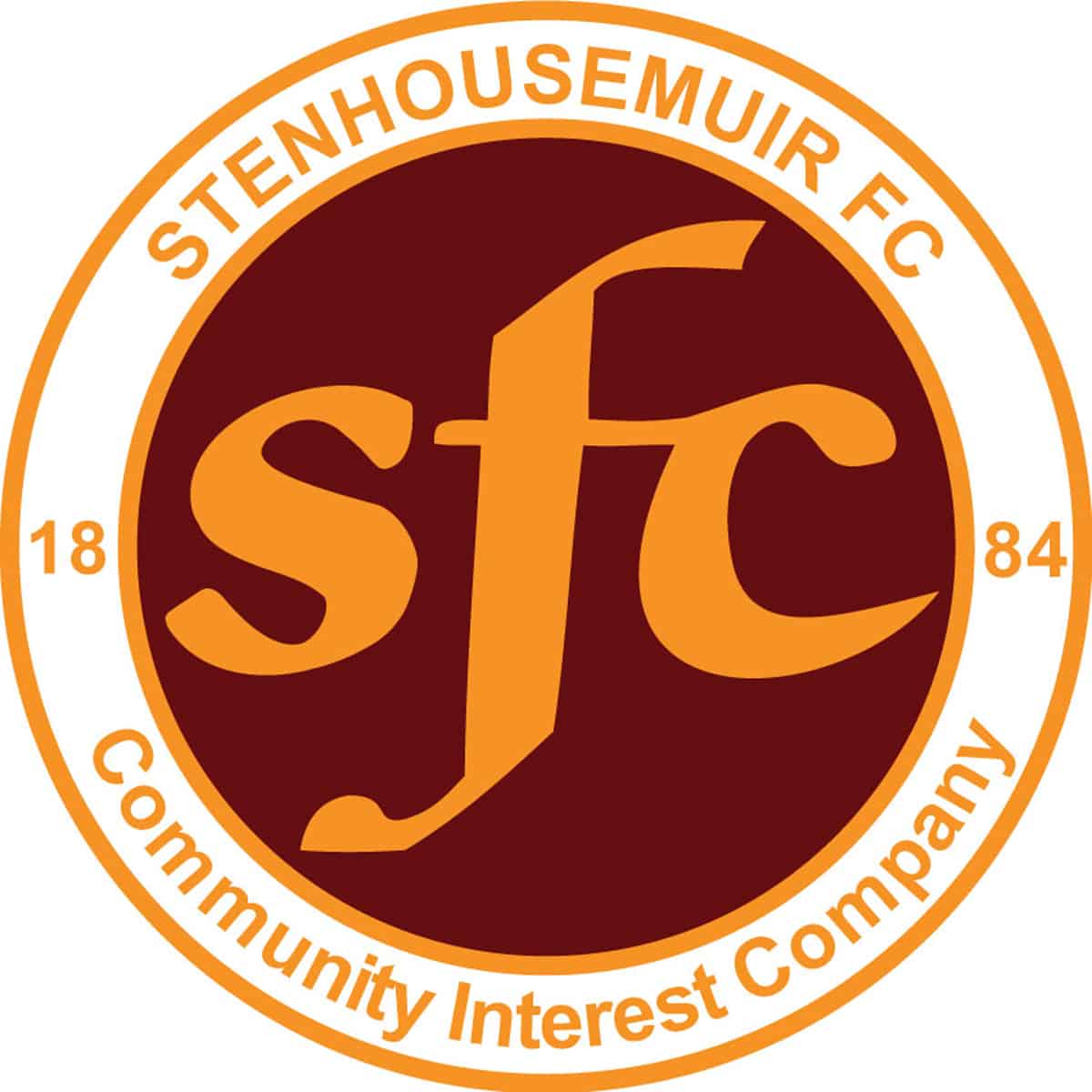 SPFL Ladbrokes League 1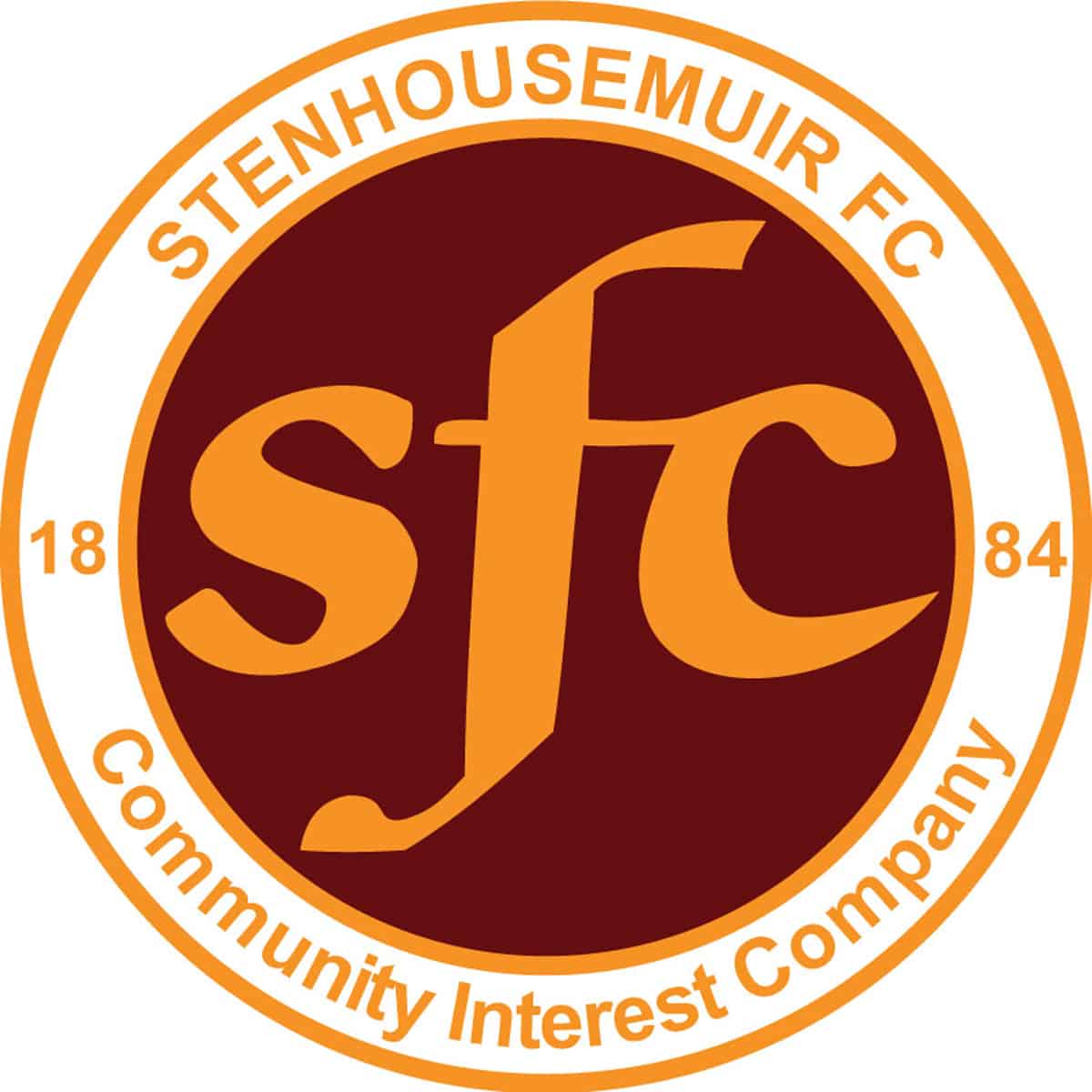 SPFL Ladbrokes League 1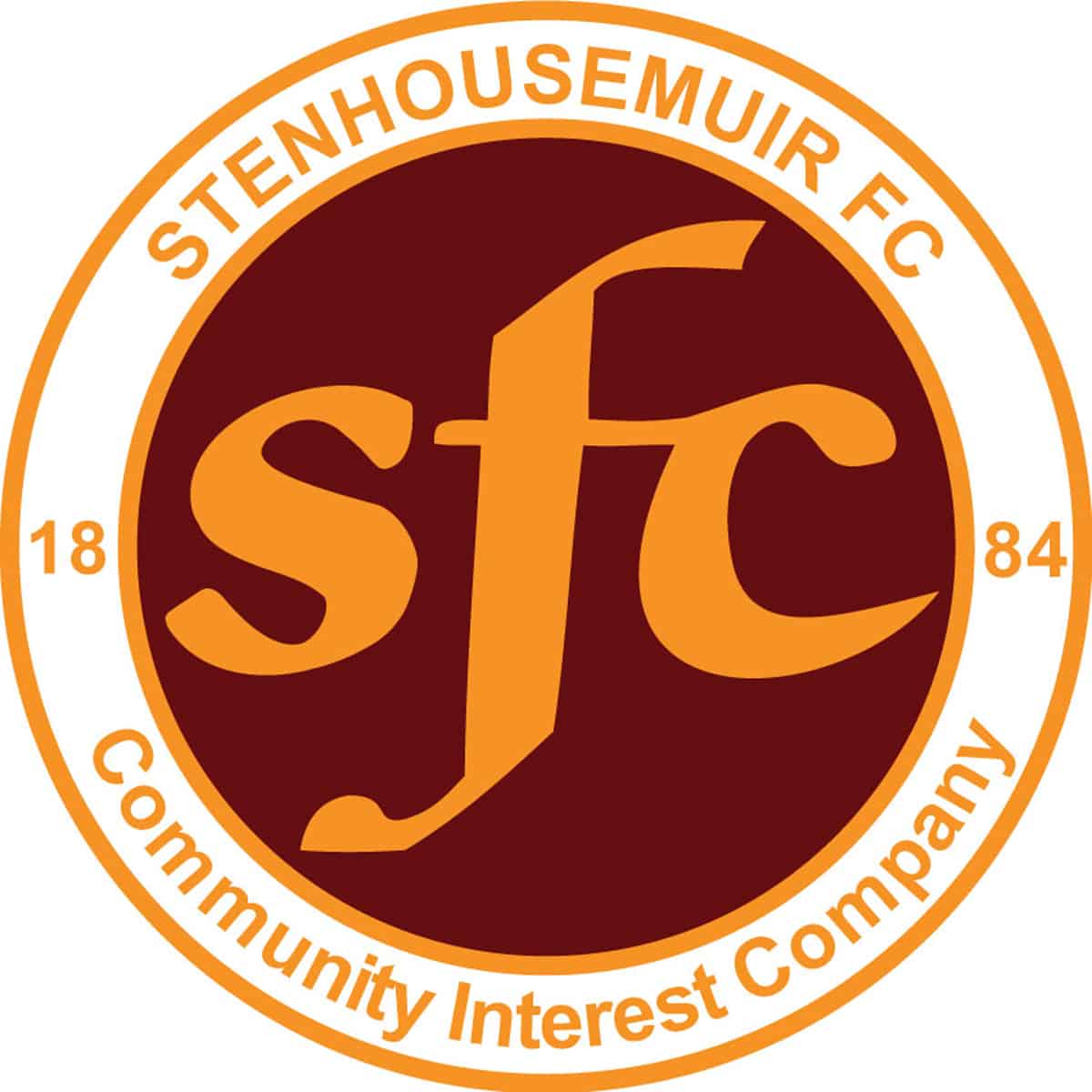 SPFL Ladbrokes League 1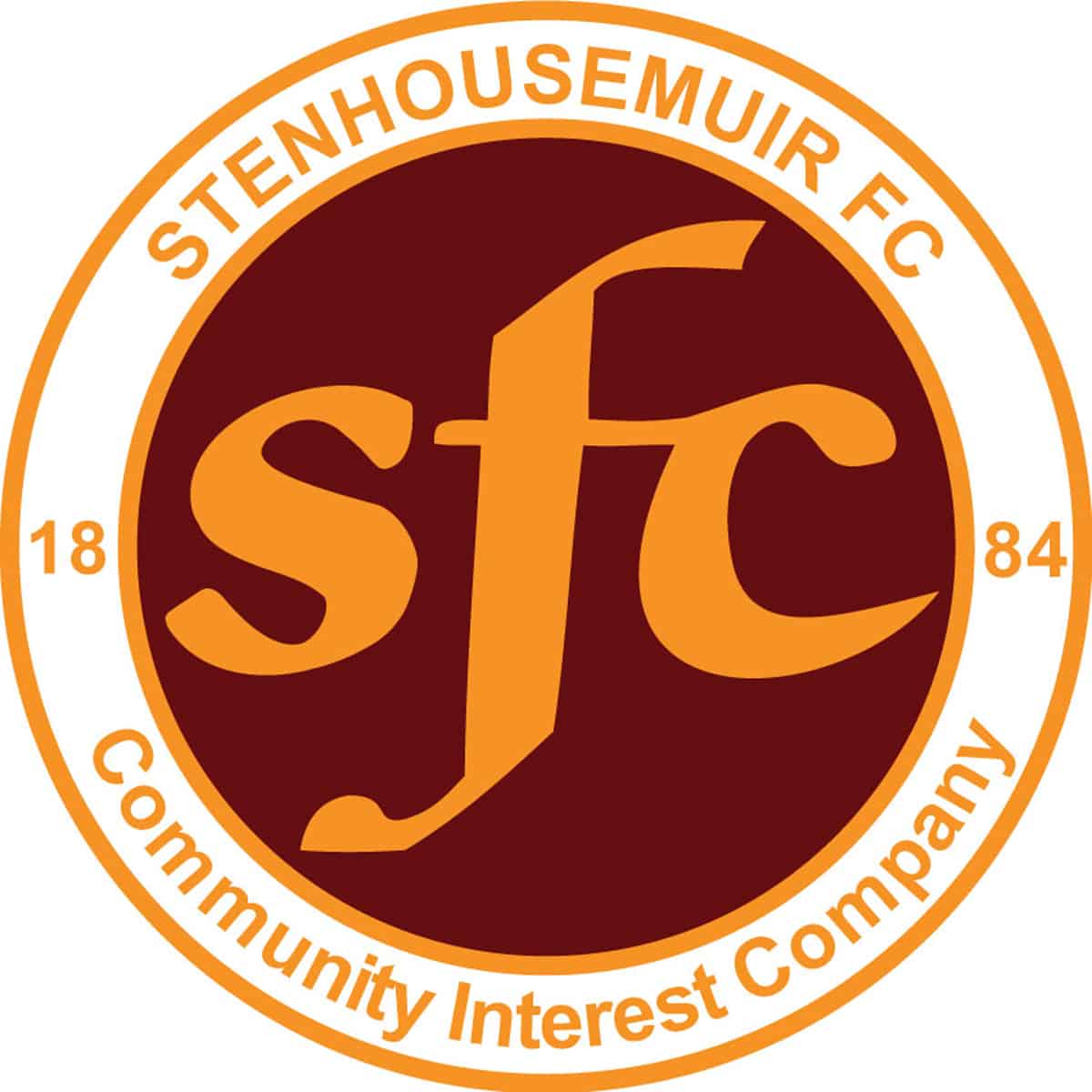 SPFL Ladbrokes League 1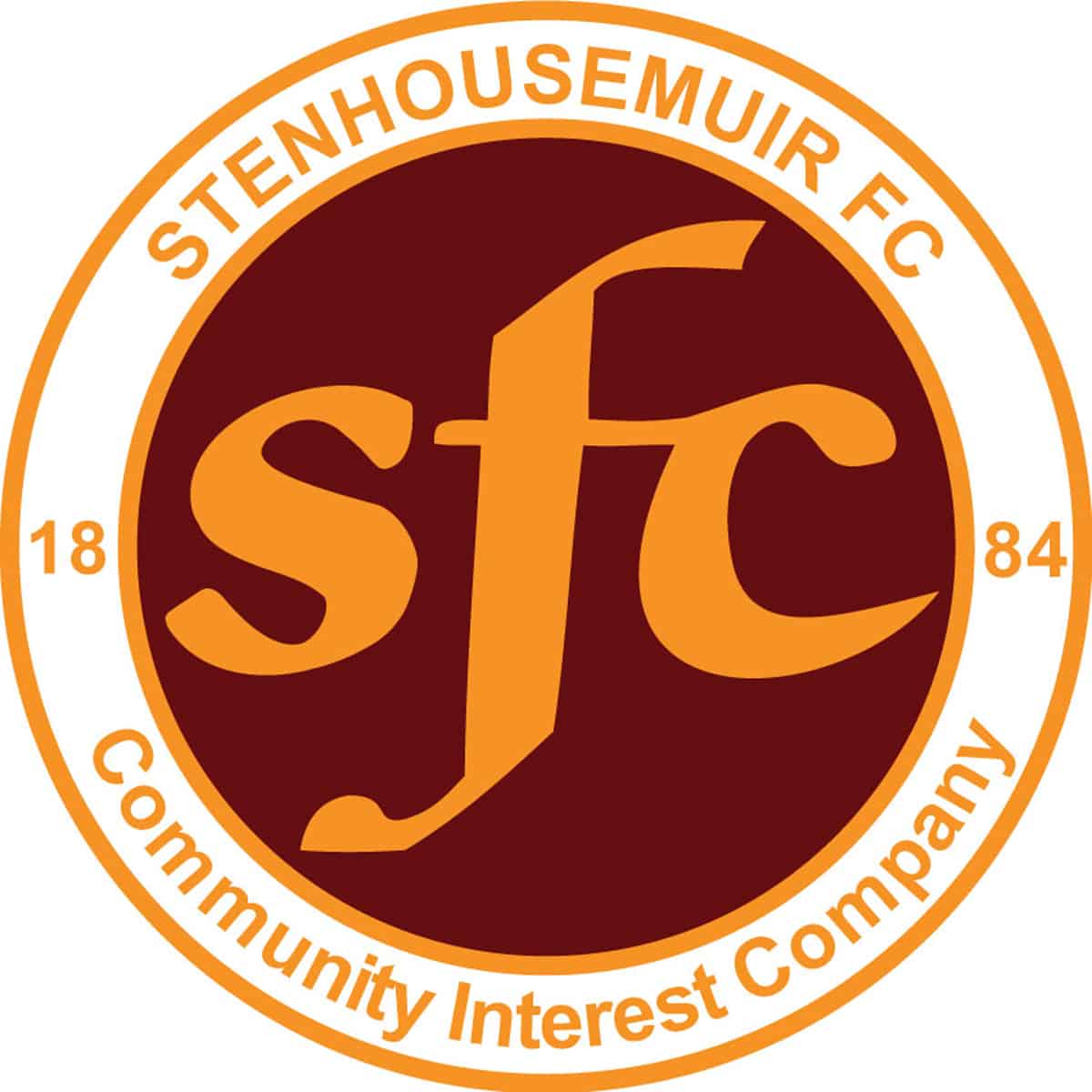 Scottish Gas Men's Scottish Cup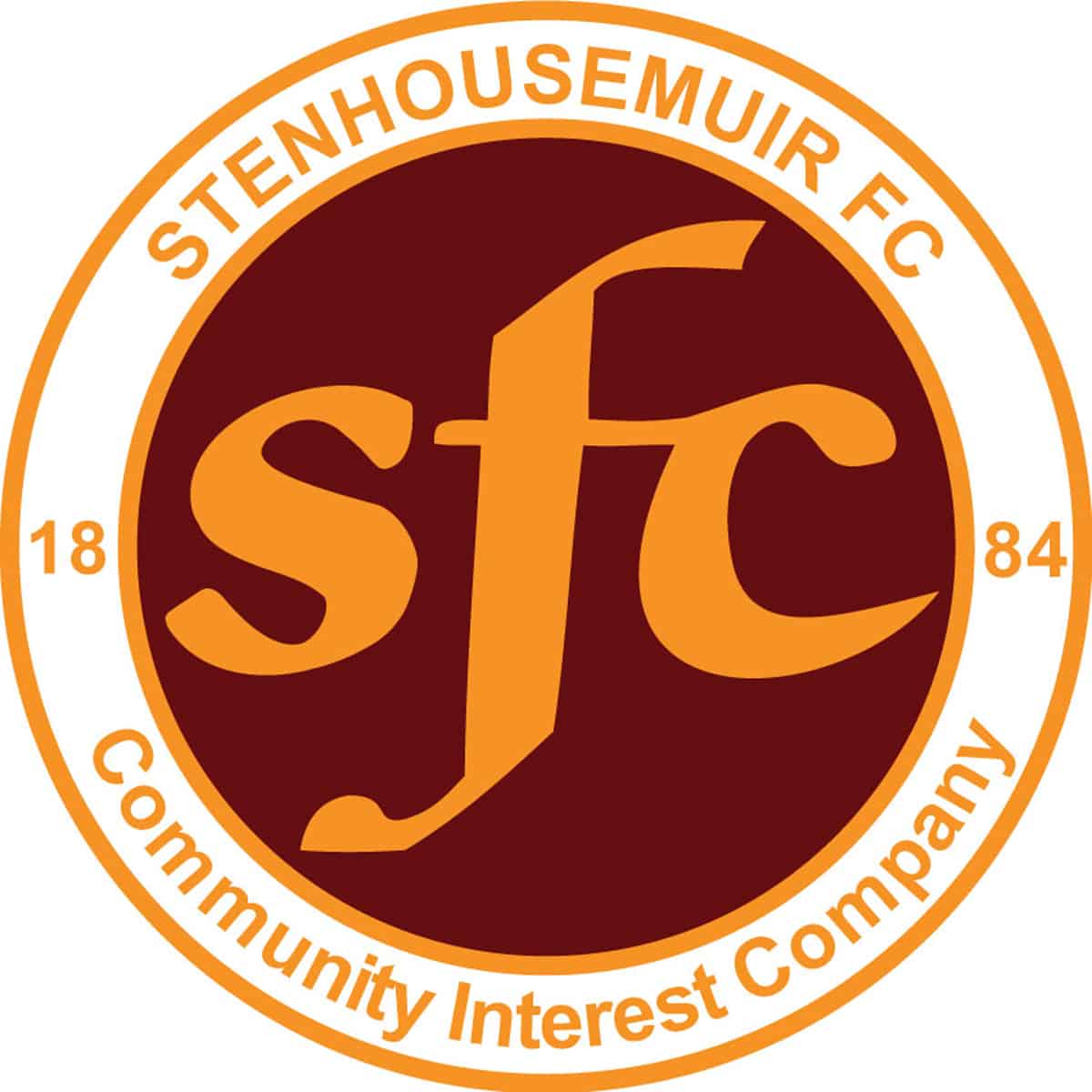 SPFL Ladbrokes League 1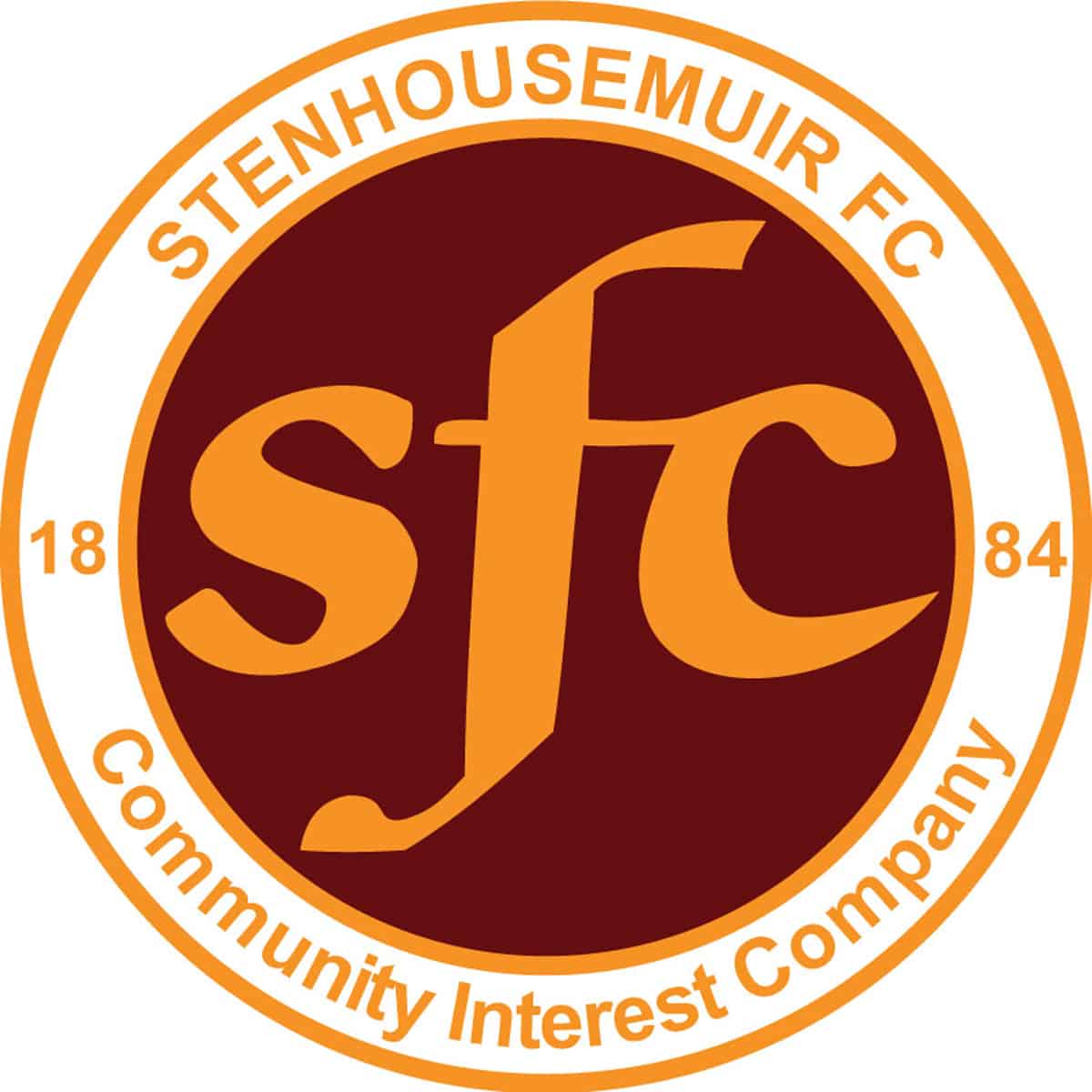 SPFL Ladbrokes League 1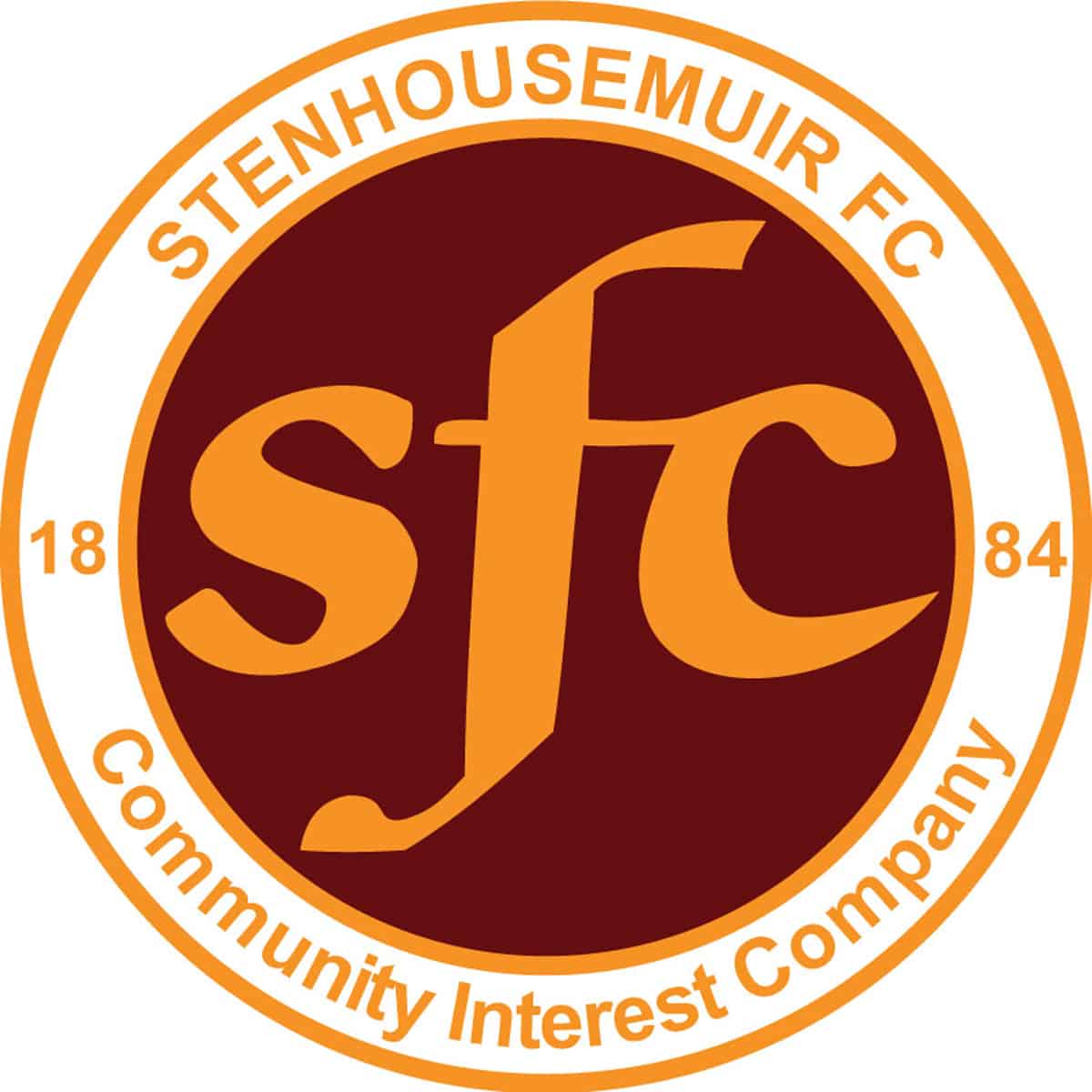 SPFL Ladbrokes League 1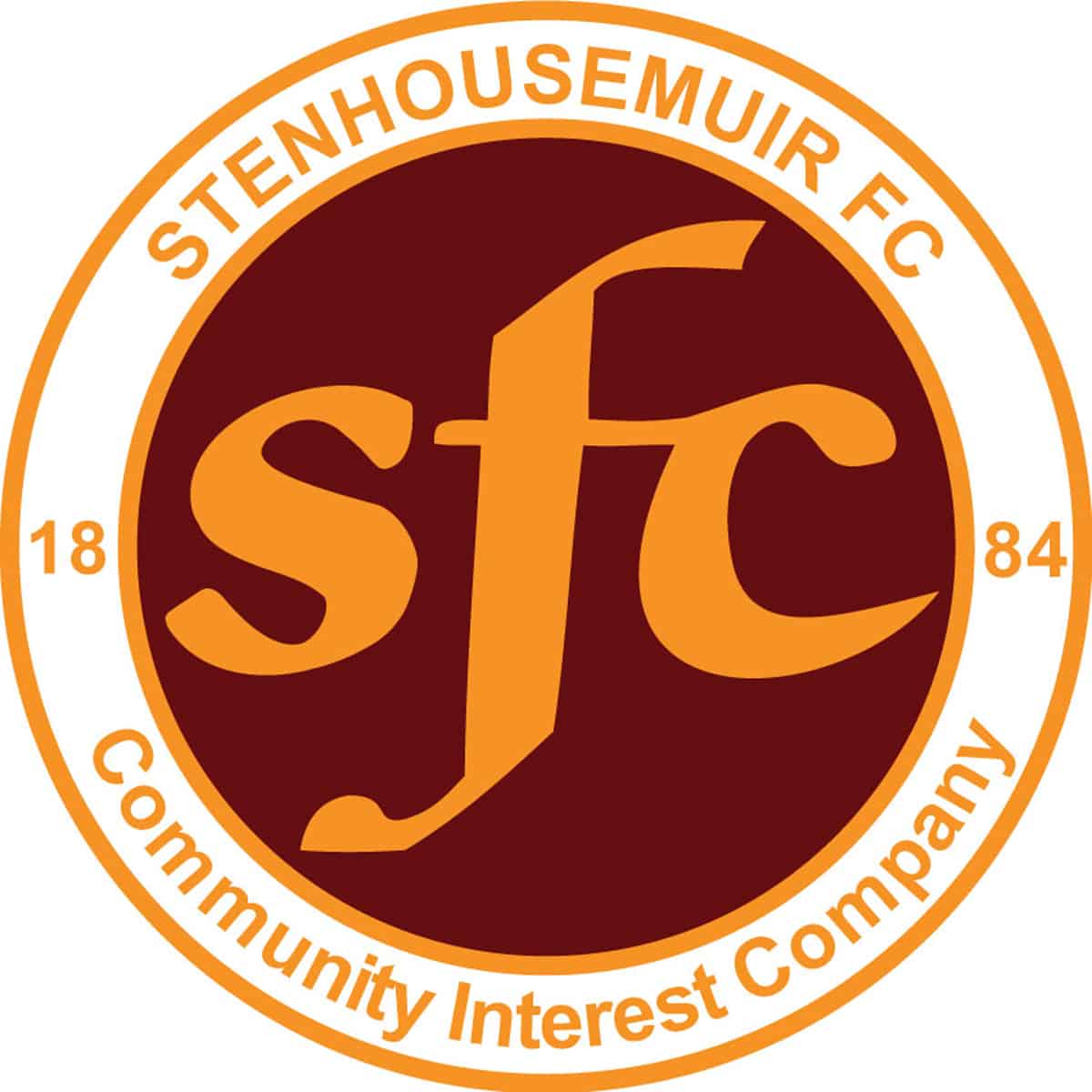 SPFL Ladbrokes League 1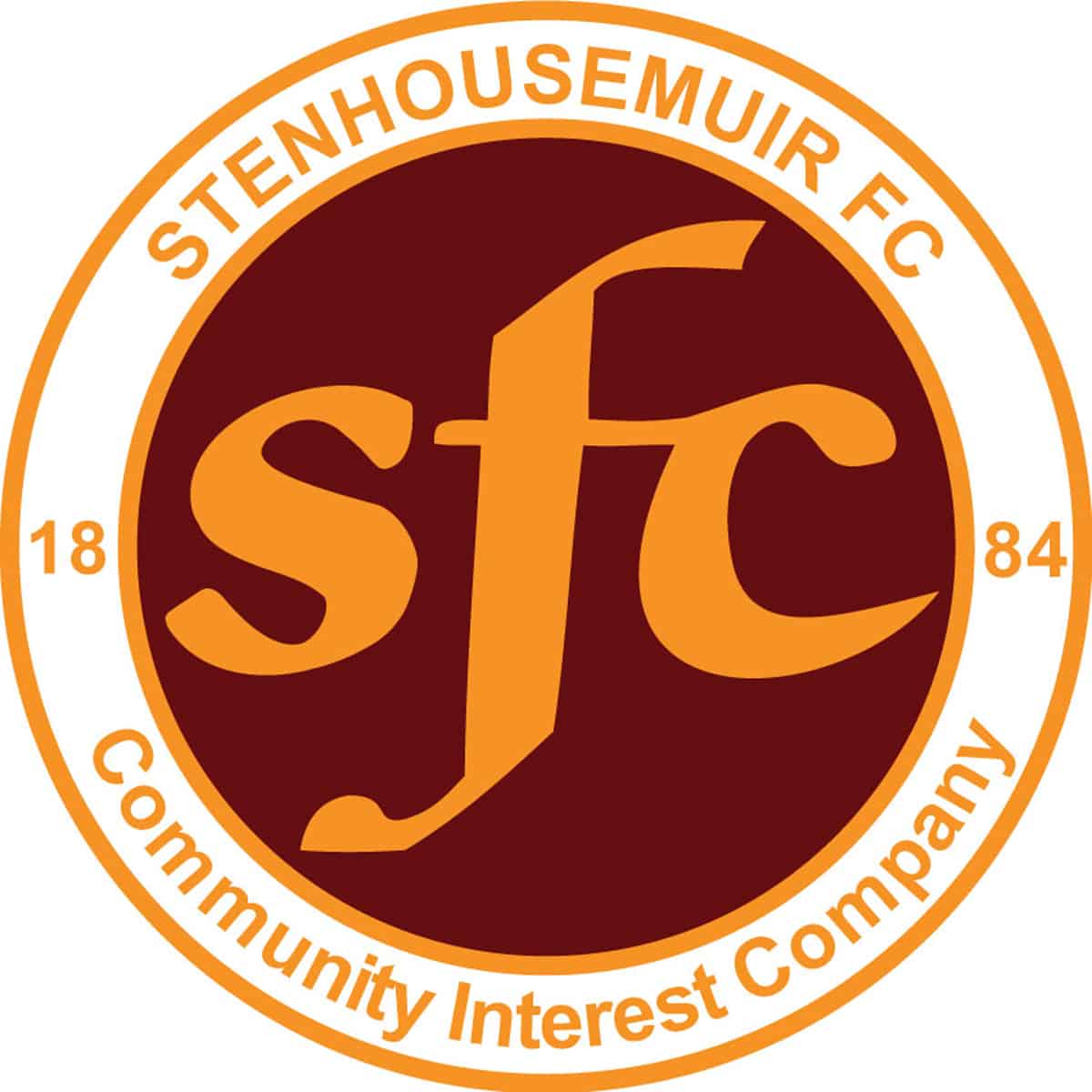 SPFL Ladbrokes League 1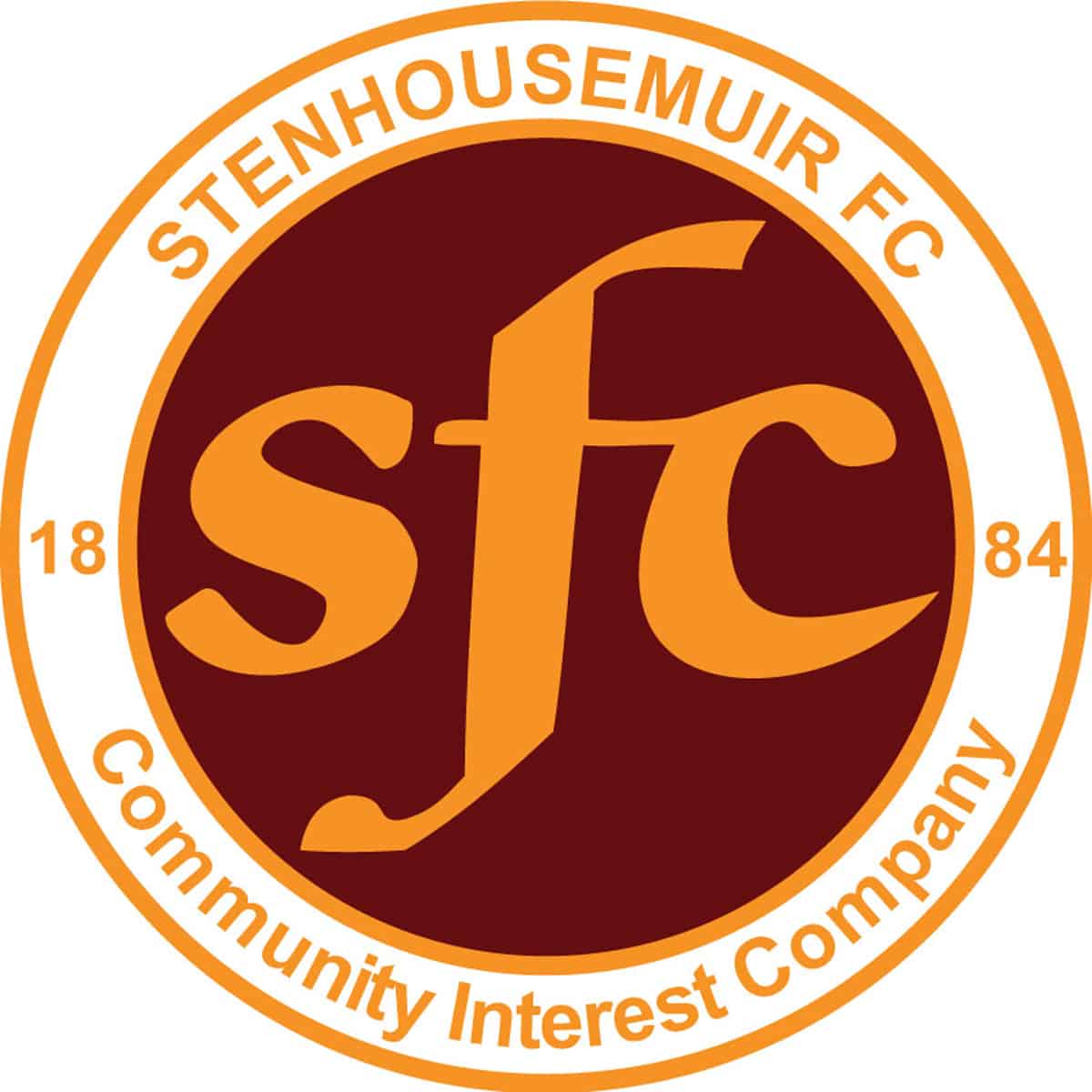 SPFL Ladbrokes League 1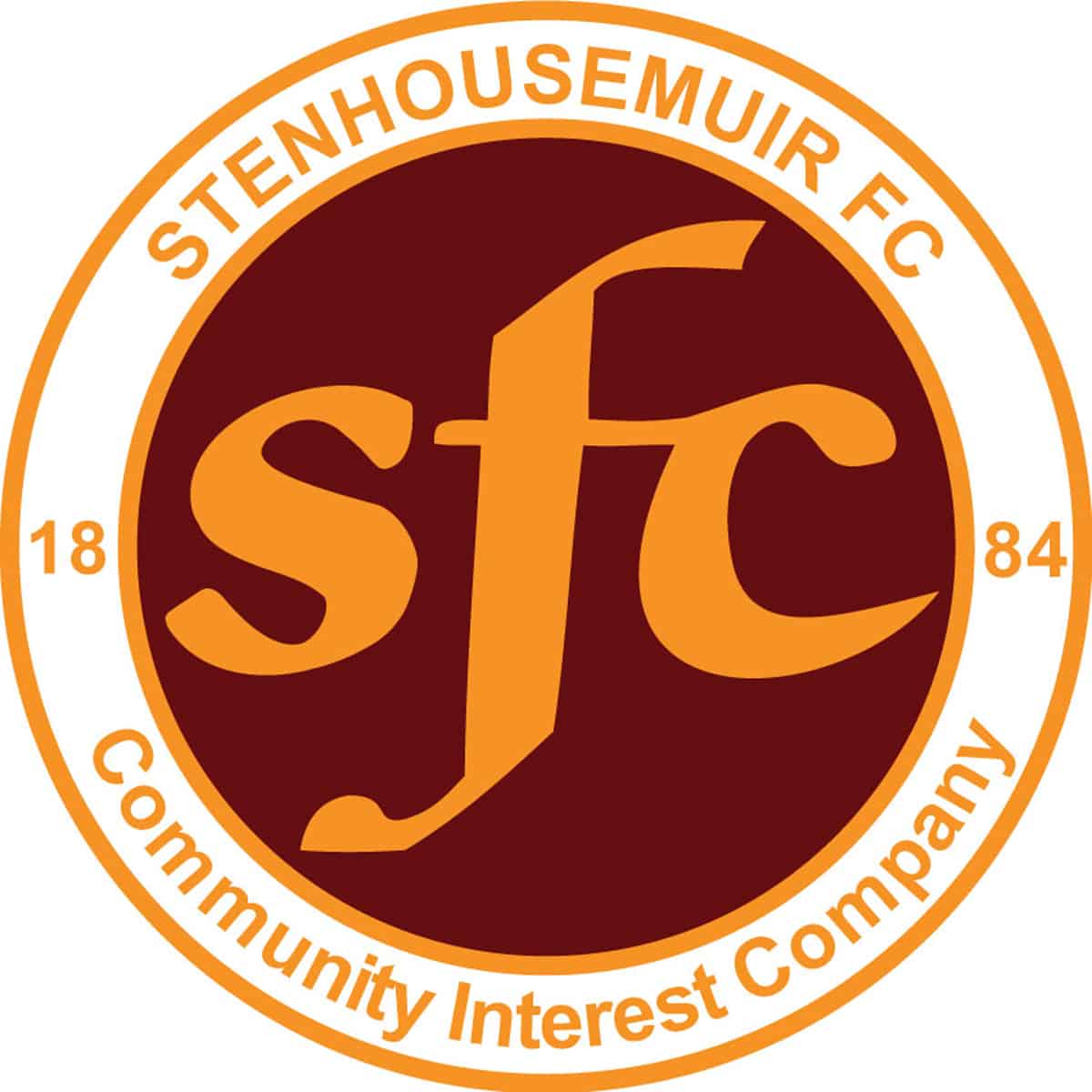 SPFL Ladbrokes League 1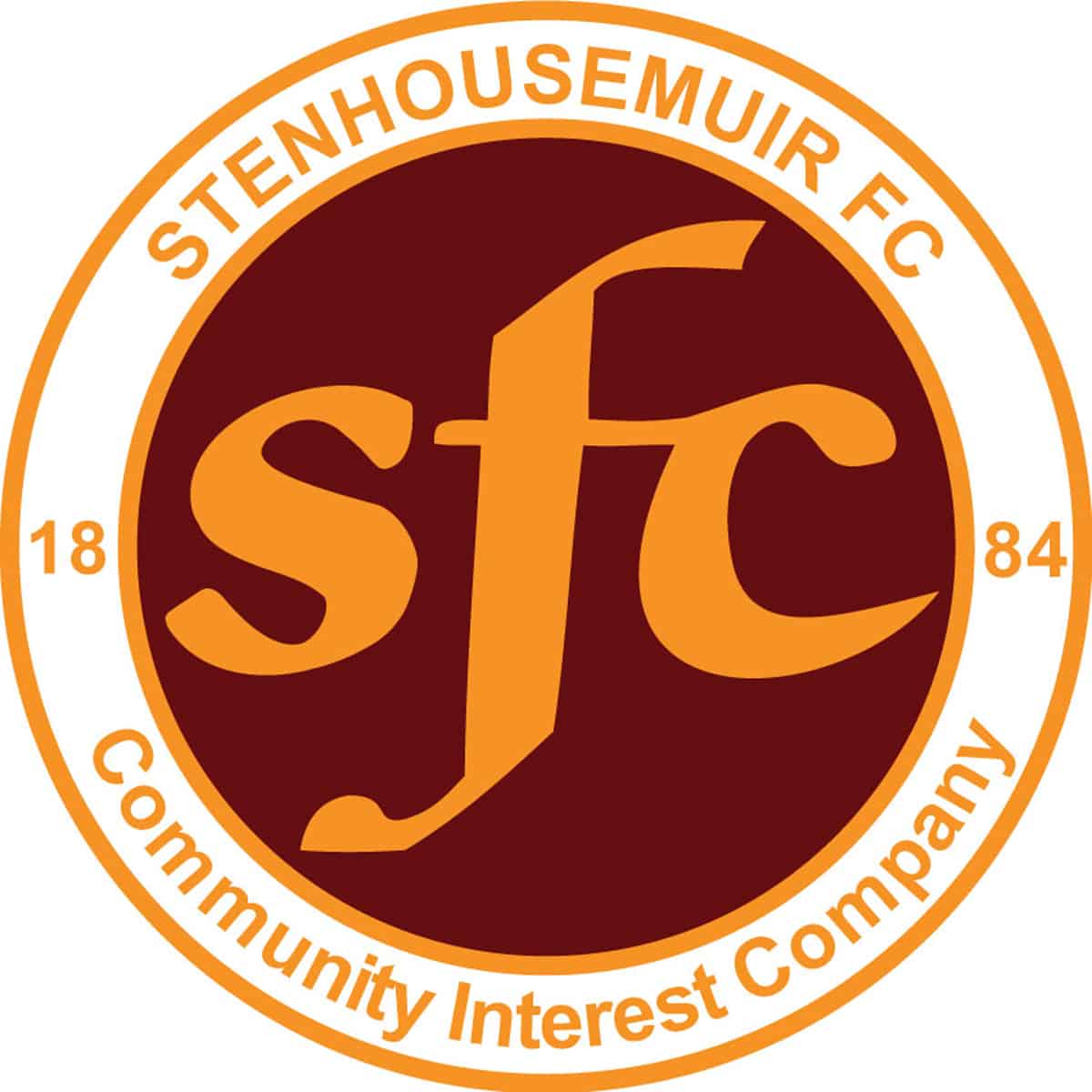 SPFL Ladbrokes League 1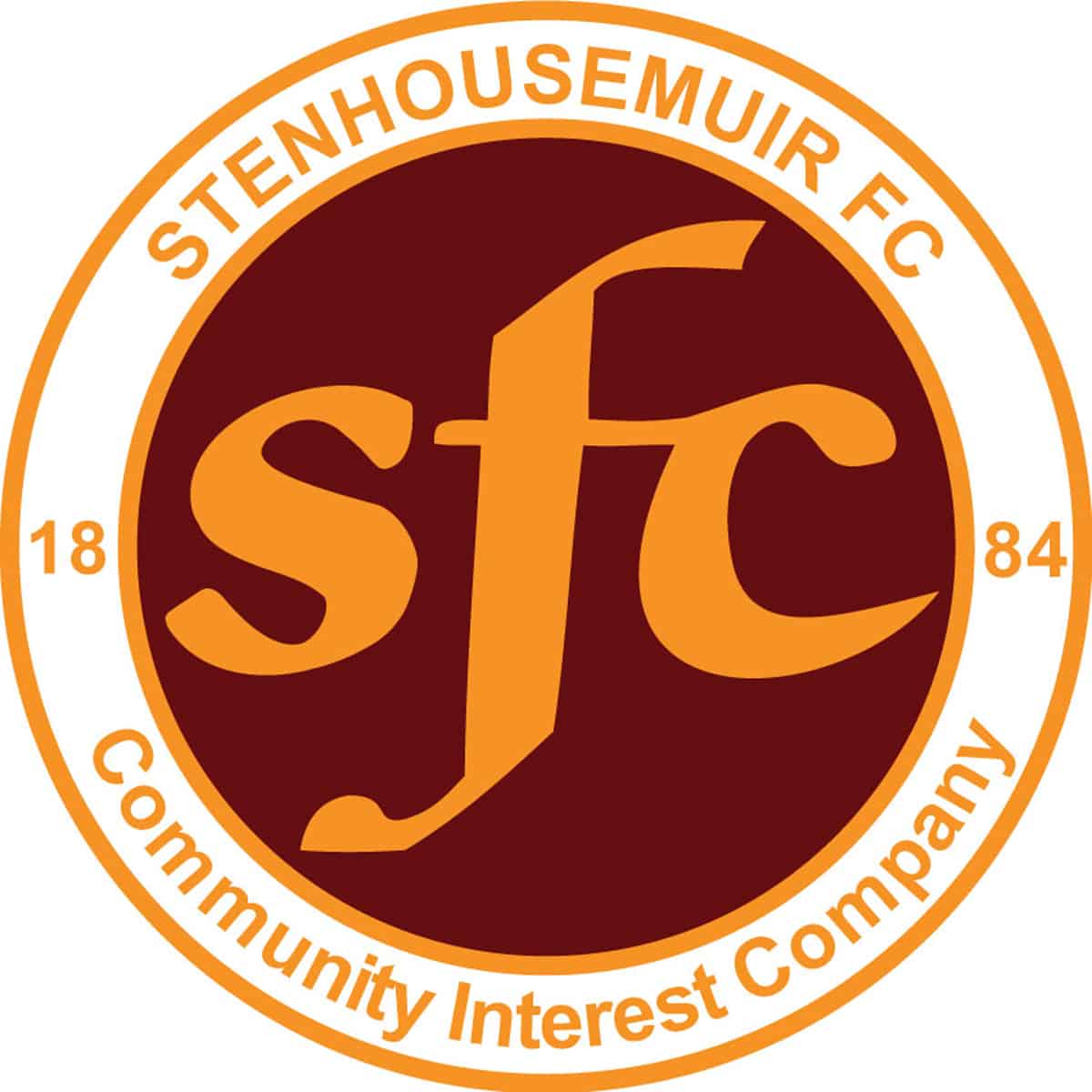 SPFL Ladbrokes League 1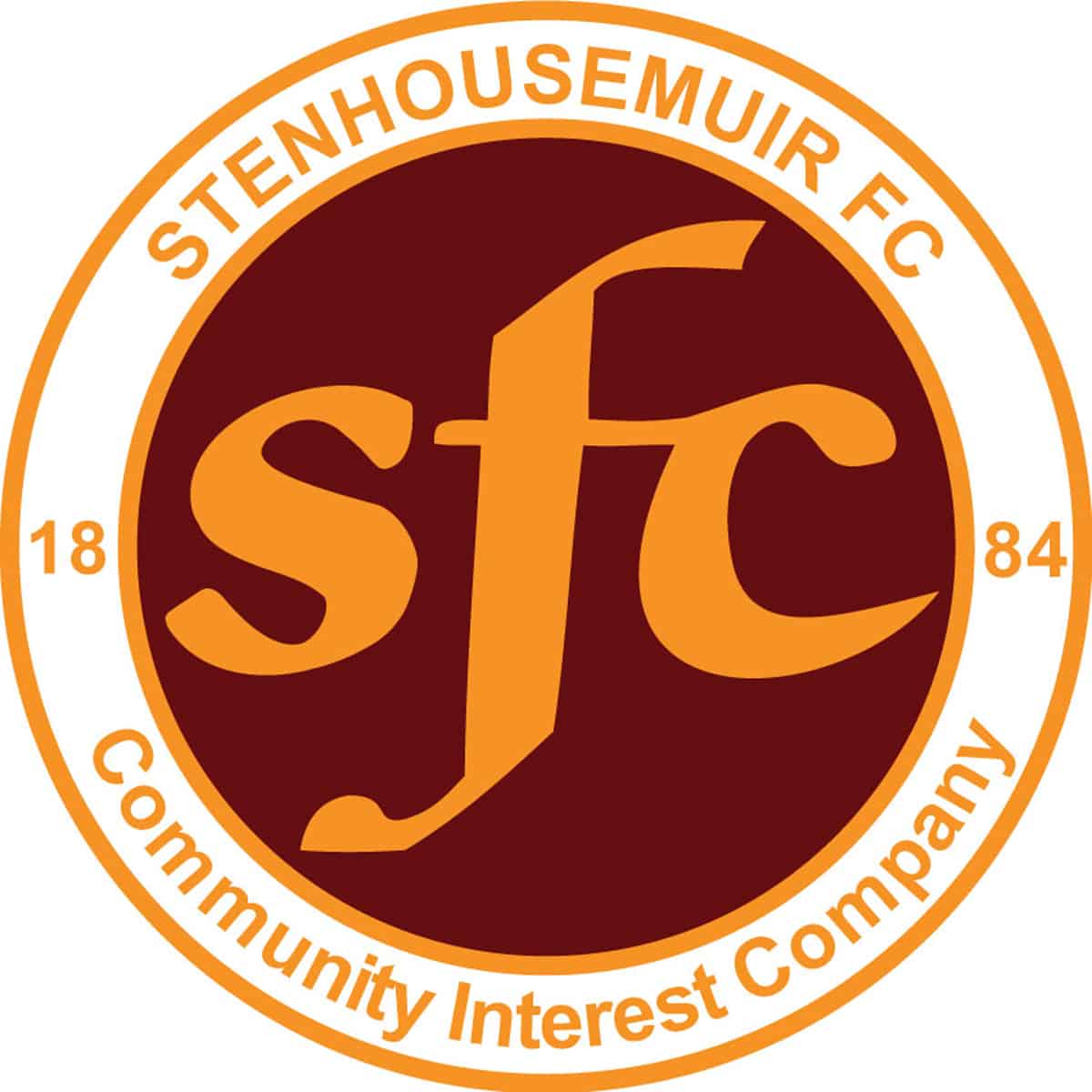 Betfred Cup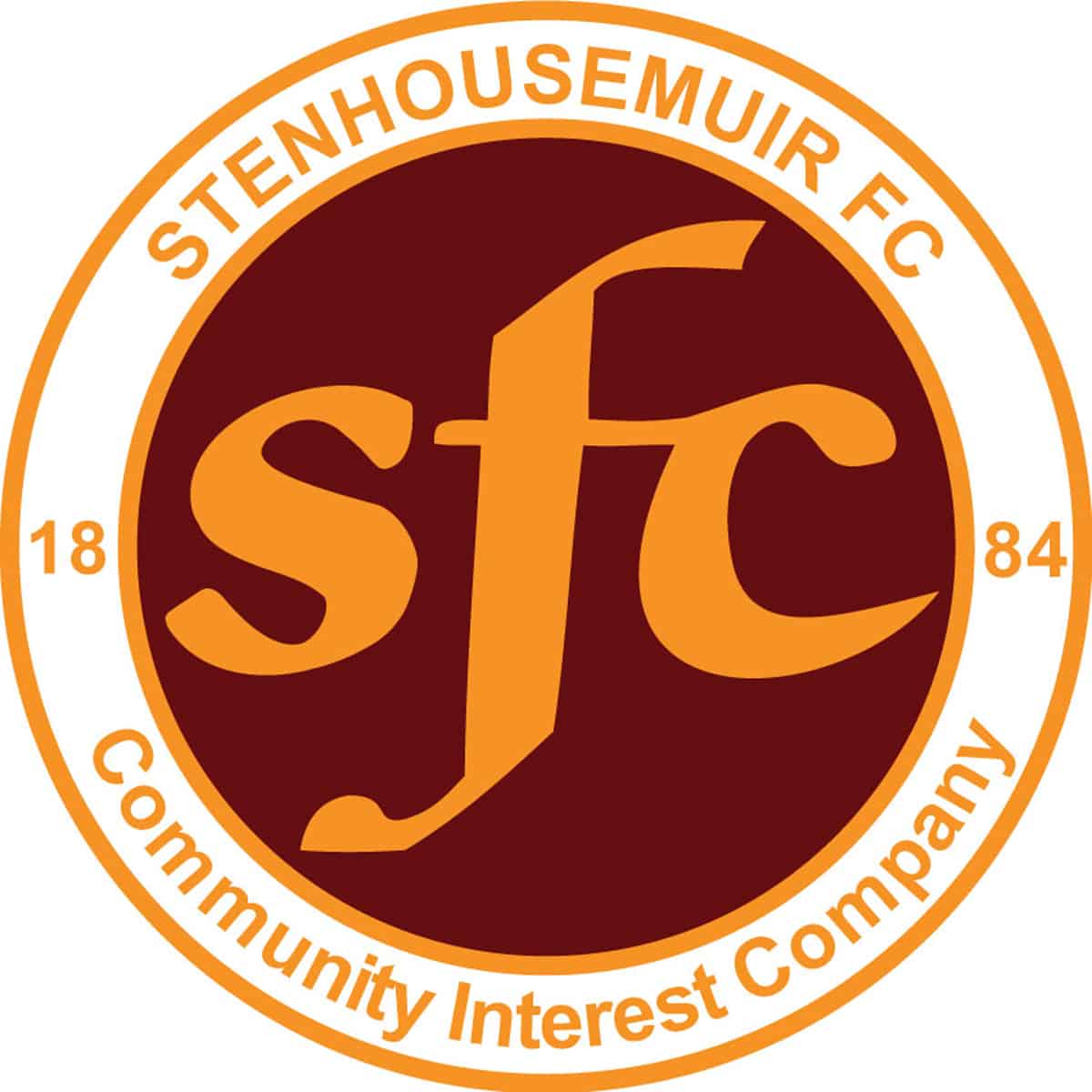 SPFL Ladbrokes League 1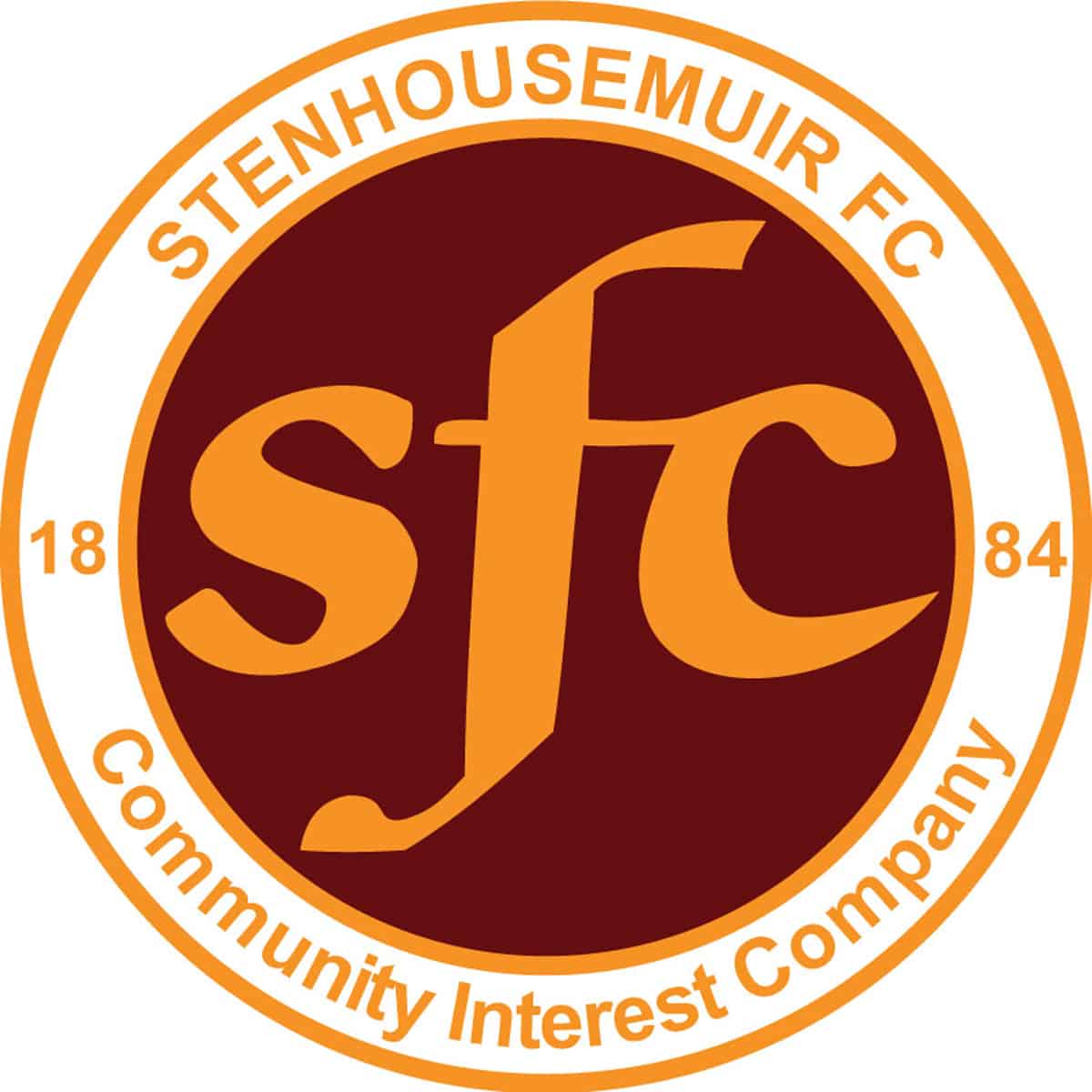 Petrofac Training Cup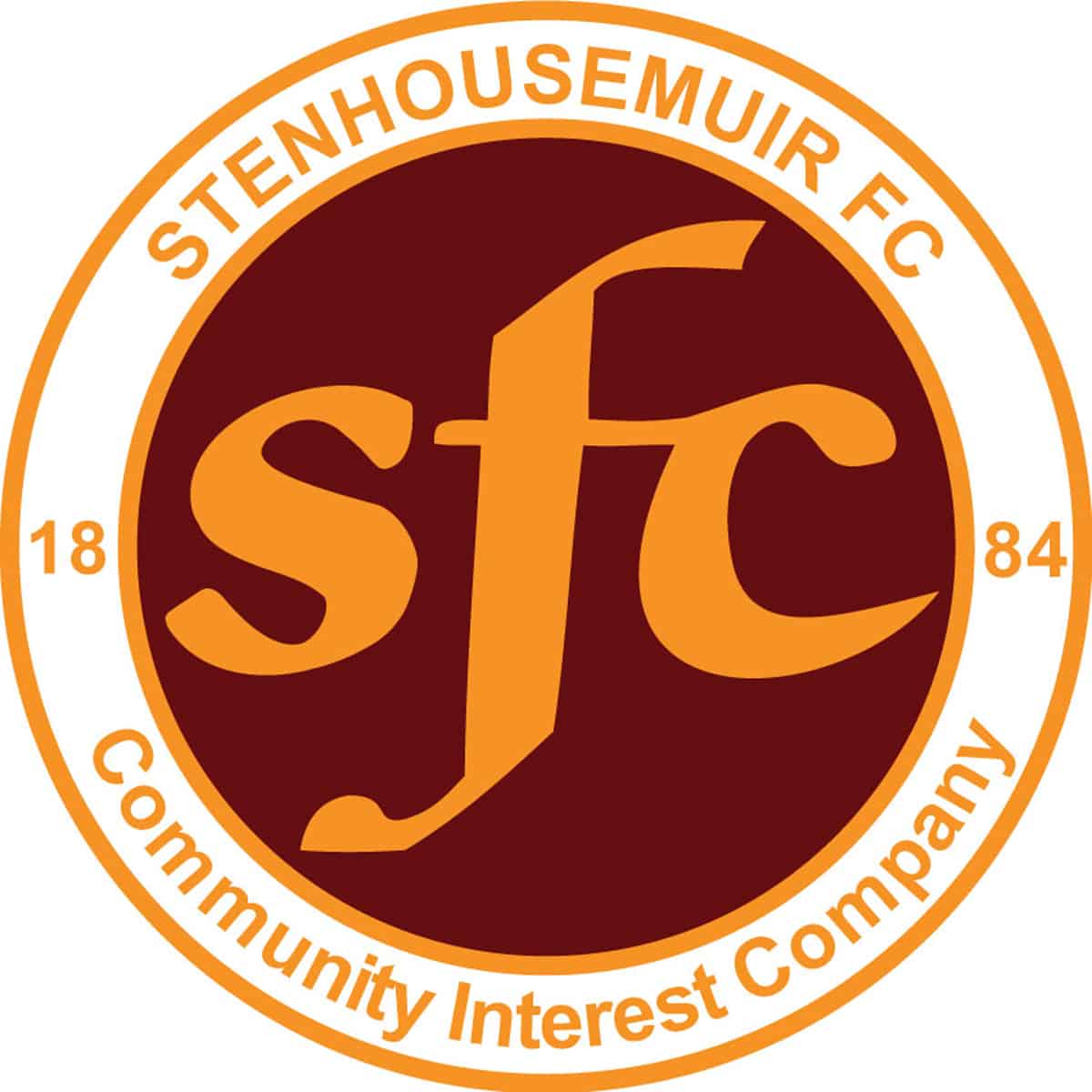 Friendly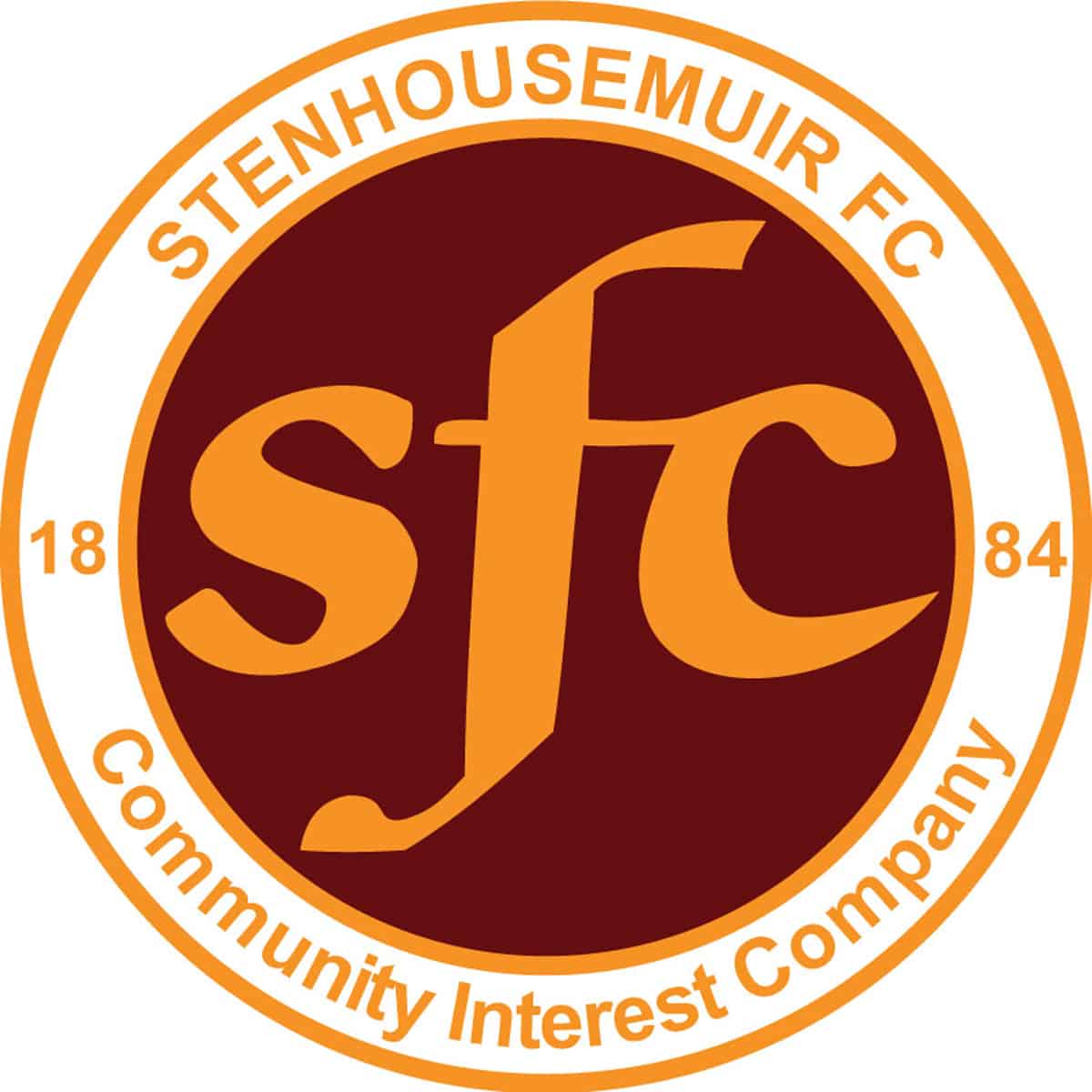 Friendly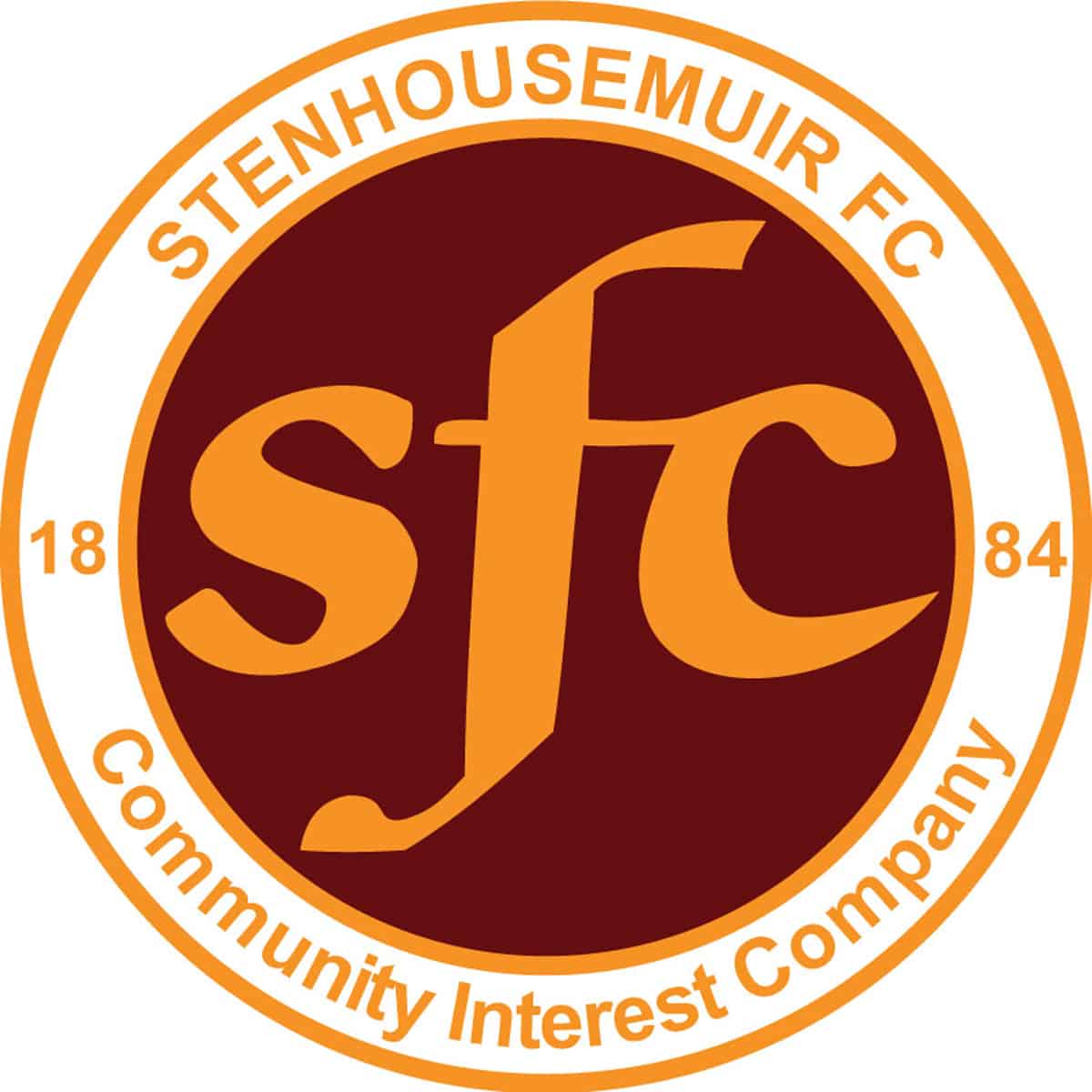 Friendly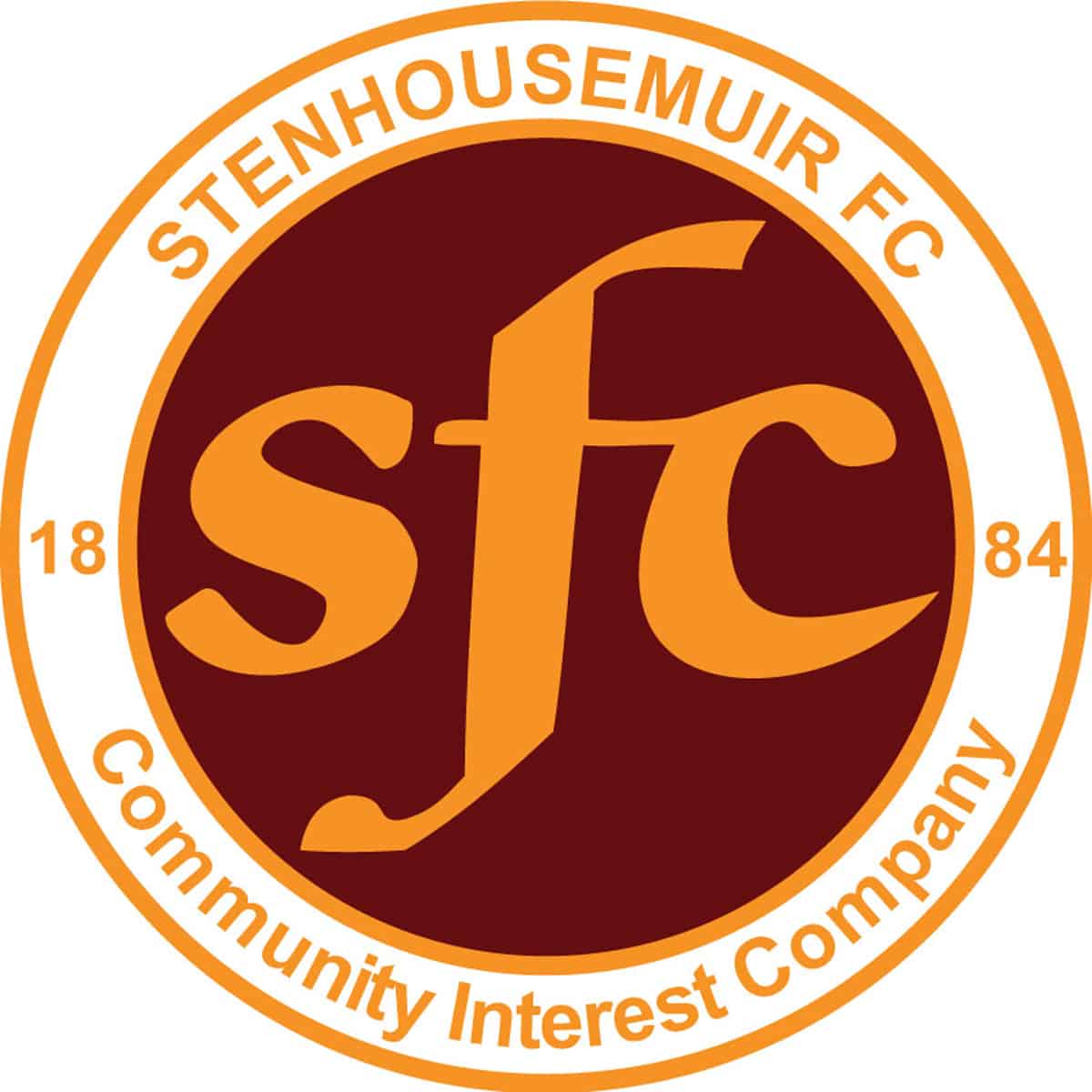 Friendly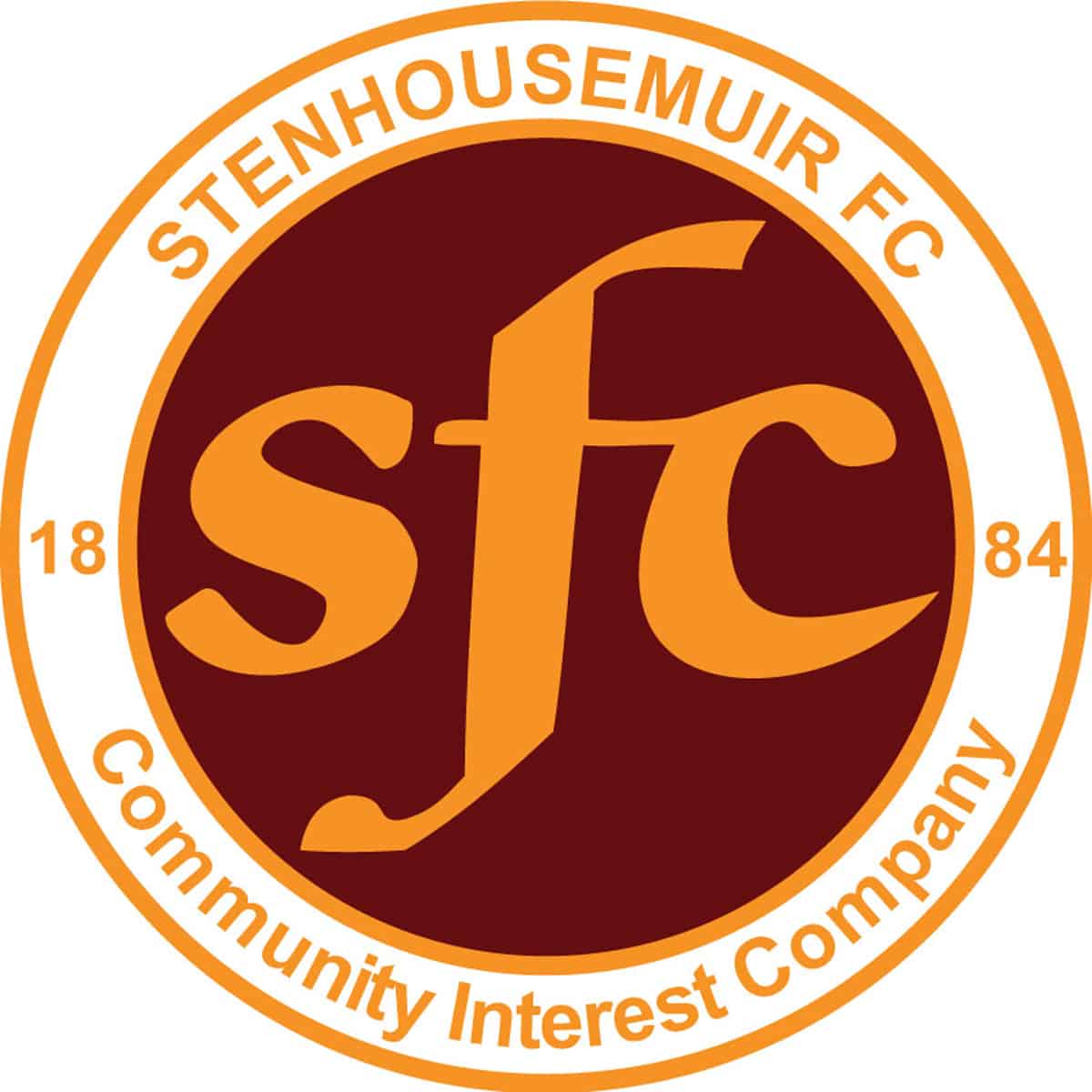 Friendly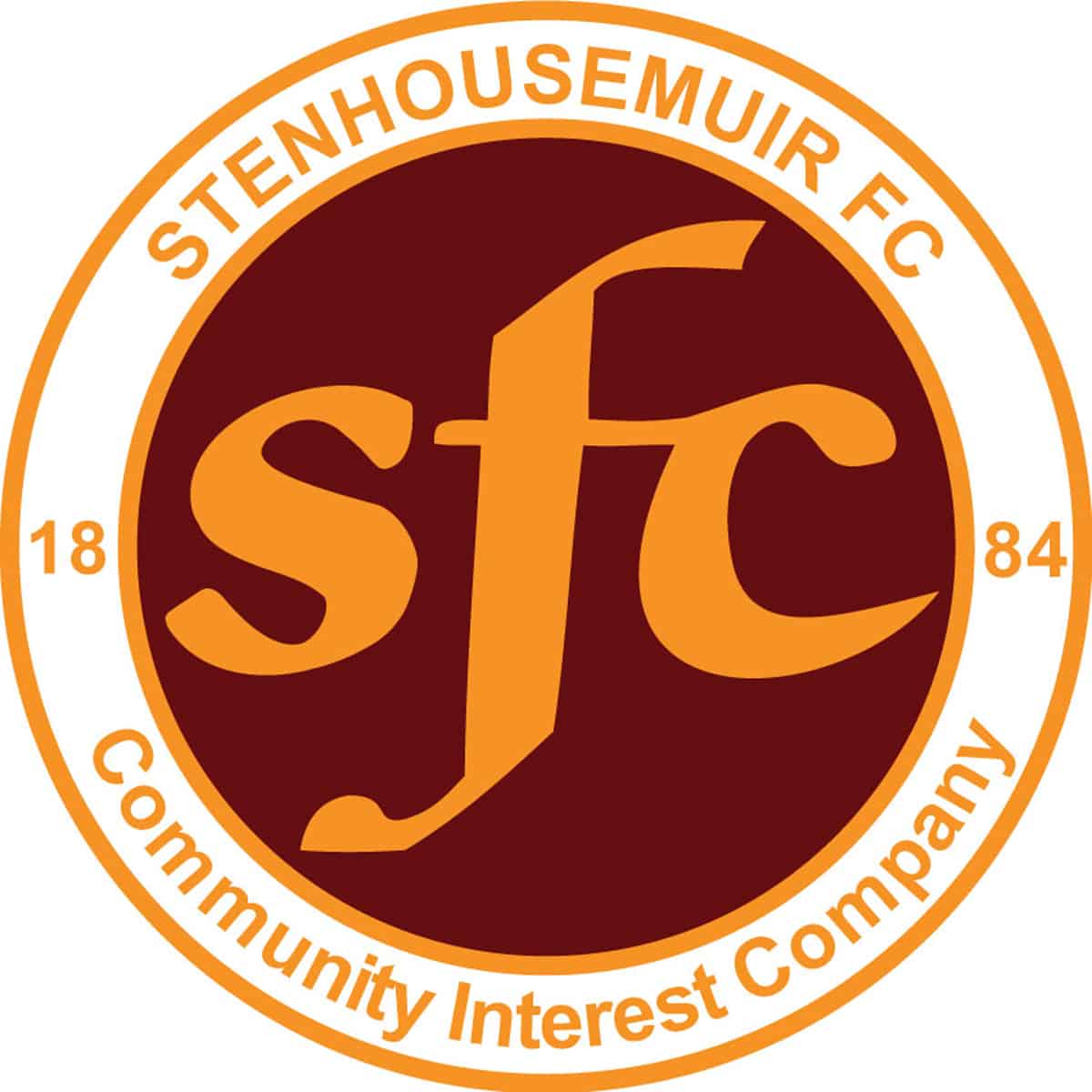 Friendly