Stenhousemuir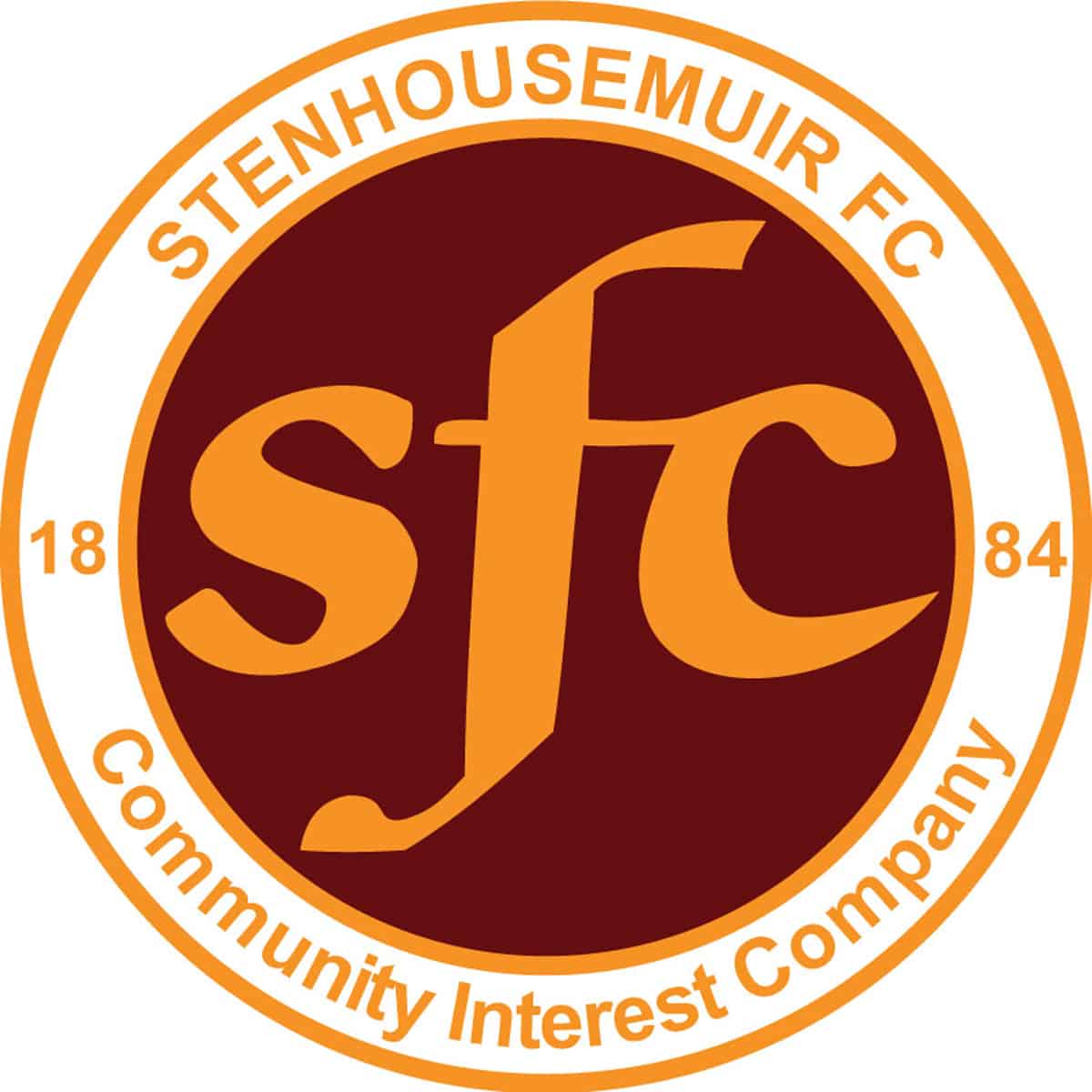 1
vs
2
Archive
Match Report
Stenhousemuir v Brechin City at Ochilview Park, Stenhousemuir on 27.03.10
Irn Bru Scottish Second Division Att 481
Stenhousemuir 1 [Diack 32] Brechin City 2 [McAllister 7, Archdeacon 66]
Although Stenhousemuir went into this game on the back of two straight defeats they would have been reasonably been expecting to pick up a share of the points in this game as they had home advantage.
In the losses against Dumbarton and Alloa which were both away from home they had played some of their best football of the season and had played much worse and picked up points. Perhaps they were playing by this principle as the game Against Brechin in the main was an abject performance with the Glebe Park side picking up a deserved three points.
The game had started brightly for the Warriors and Andy Stirling was to call Craig Nelson into action within seconds of the start of the game but in what was to be indicative of the home team's performance the effort was tame and easily dealt with.
It took Brechin until only the 7th minute of the game to take the lead. Charlie King was rewarded for his perseverance to win the ball in the presence of both Scott Gibb and Jordan Smith and his cross from the touch line was headed in by the unmarked Rory McAllister who had been given all the time in the world to pick his spot and not surprisingly the top scorer in the league chose the back of the net as his preferred location.
The visitors could have extended their lead three minutes later when McAllister played the ball back to Jonathan Seeley but the defender shot over from 8 yards. As the game progressed Brechin continued to create all the openings and when McAllister hit a cross come shot from a Richard Walker through ball it only needed a touch to bring about a goal. Luckily there were no takers and the Warriors were lucky to stay only a goal down.
In the 32nd minute Stenhousemuir equalised out of the blue when Iain Diack pounced to fire the ball home after Craig Molloy's effort was stopped by a combination of keeper and post.
Brechin responded positively and the ever threatening Charlie King almost scored at the other end after a strong run saw him burst through the home defence but after doing all the hard work he shot wide of the target.
In the 37th minute Diack fired just wide of the target after Stenhousemuir's best move of the game almost got its just reward.
The second period was a rather lacklustre affair for Stenhousemuir though they did have efforts from Molloy and Kevin Motion in quick succession but neither really tested Nelson.
Brechin took the lead in the 66th minute when Marc Archdeacon scored with an overhead kick that caught out Scott Bennett who was stranded and the effort though lacking power found the net. This goal was the debut goal for Archdeacon, son of Owen, who had signed on loan from Motherwell earlier in the day.
Stenhousemuir did eventually bring the best out of Craig Nelson when Robert Love fired in a powerful effort from the edge of the box that Nelson managed to tip onto the post. Although the keeper spilled a Chris McLeod long range shot in the last minute it would have been an injustice if Brechin had not came away with all three points after controlling most of the proceedings
Stenhousemuir – Bennett, Lyle [I.Thomson 66], Gibb, McLeod, Smith, Molloy, Stirling [b35][Quinn 84], Scullion [Love 68], Dalziel, Diack amd Motion. Subs not used – Bradley and McCluskey
Brechin City – Nelson, R.Walker, Smith, McLean [b65], Seeley, Janczyk, Archdeacon [Masson 76][b84], Fusco, McAllister, King and Docherty. Subs not used – Byers, Canning, Cowan and Scott
Referee – Colin Brown Assistants – Barry Cook and Steven McFaulds
Details
| Date | Time | League | Season | Full Time |
| --- | --- | --- | --- | --- |
| March 27, 2010 | 3:00 pm | SPFL Ladbrokes League 1 | 2009/2010 | 90' |
Ground
Ochilview Park Stenhousemuir
Results
| | | | | |
| --- | --- | --- | --- | --- |
| Stenhousemuir | 1 | — | 1 | Loss |
| Archive | 2 | — | 2 | Win |
Past Meetings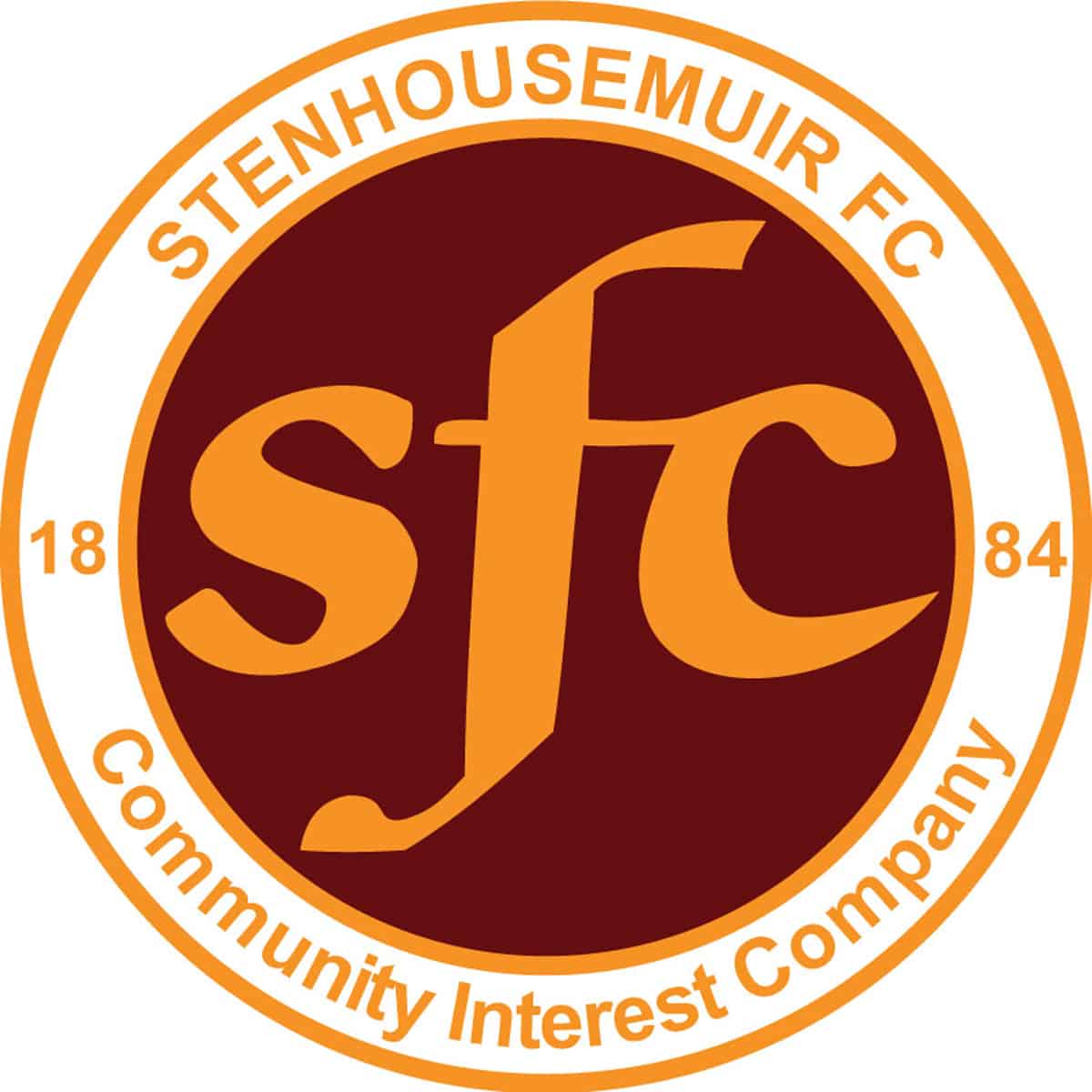 SPFL Ladbrokes League 1
Strathclyde Homes Stadium, Dum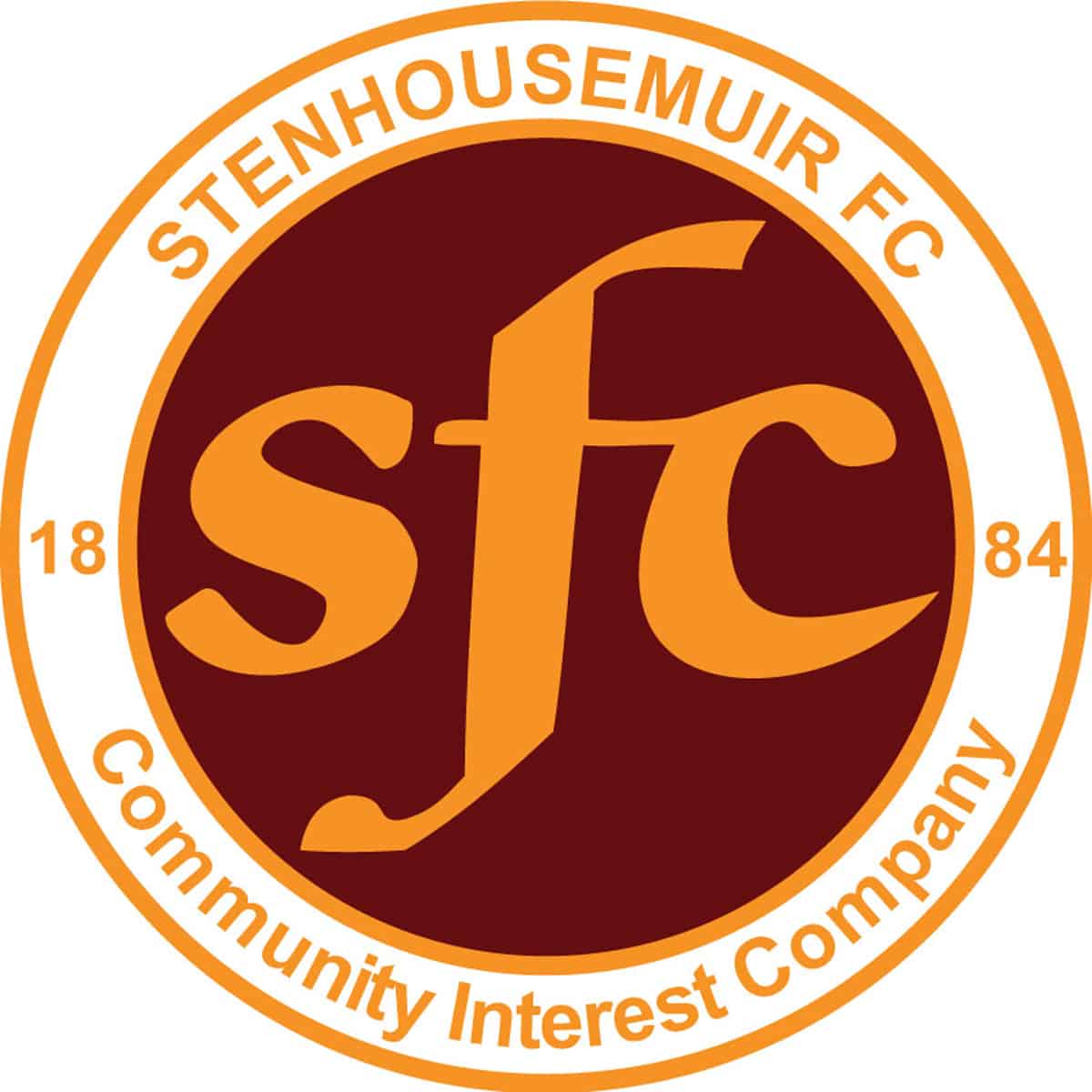 SPFL Ladbrokes League 1
Recreation Park, Stenhousemuir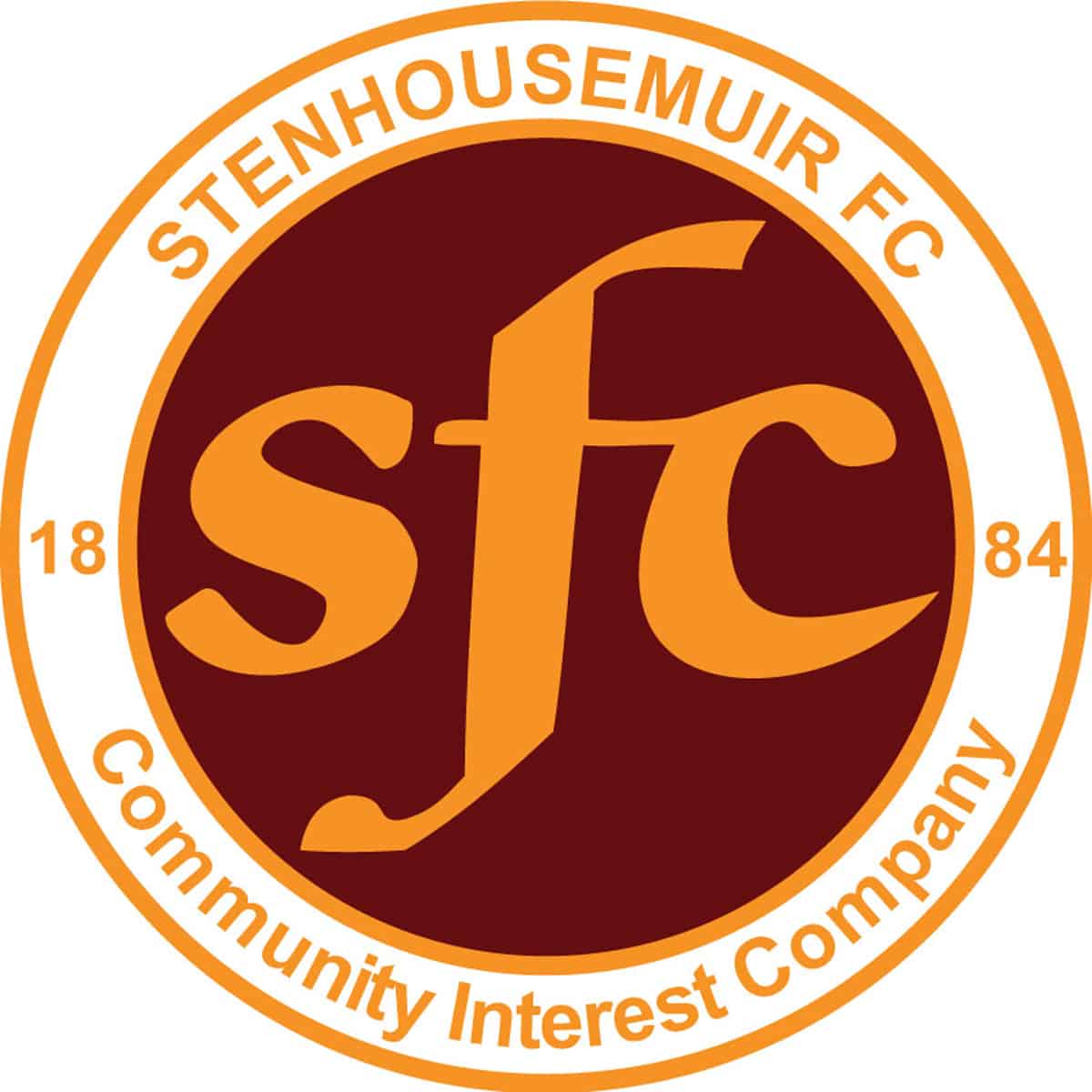 SPFL Ladbrokes League 1
Ochilview Park Stenhousemuir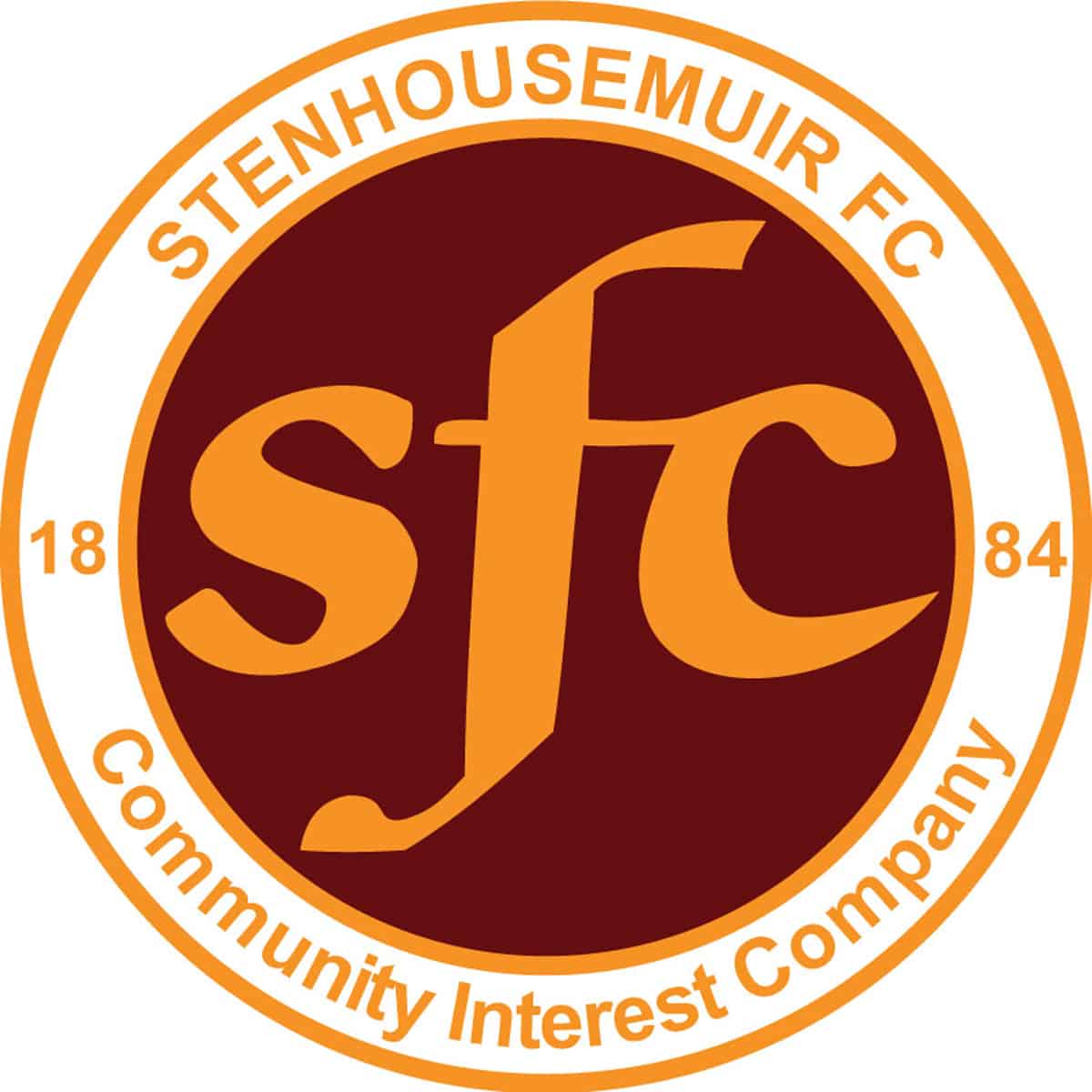 SPFL Ladbrokes League 1
Ochilview Park Stenhousemuir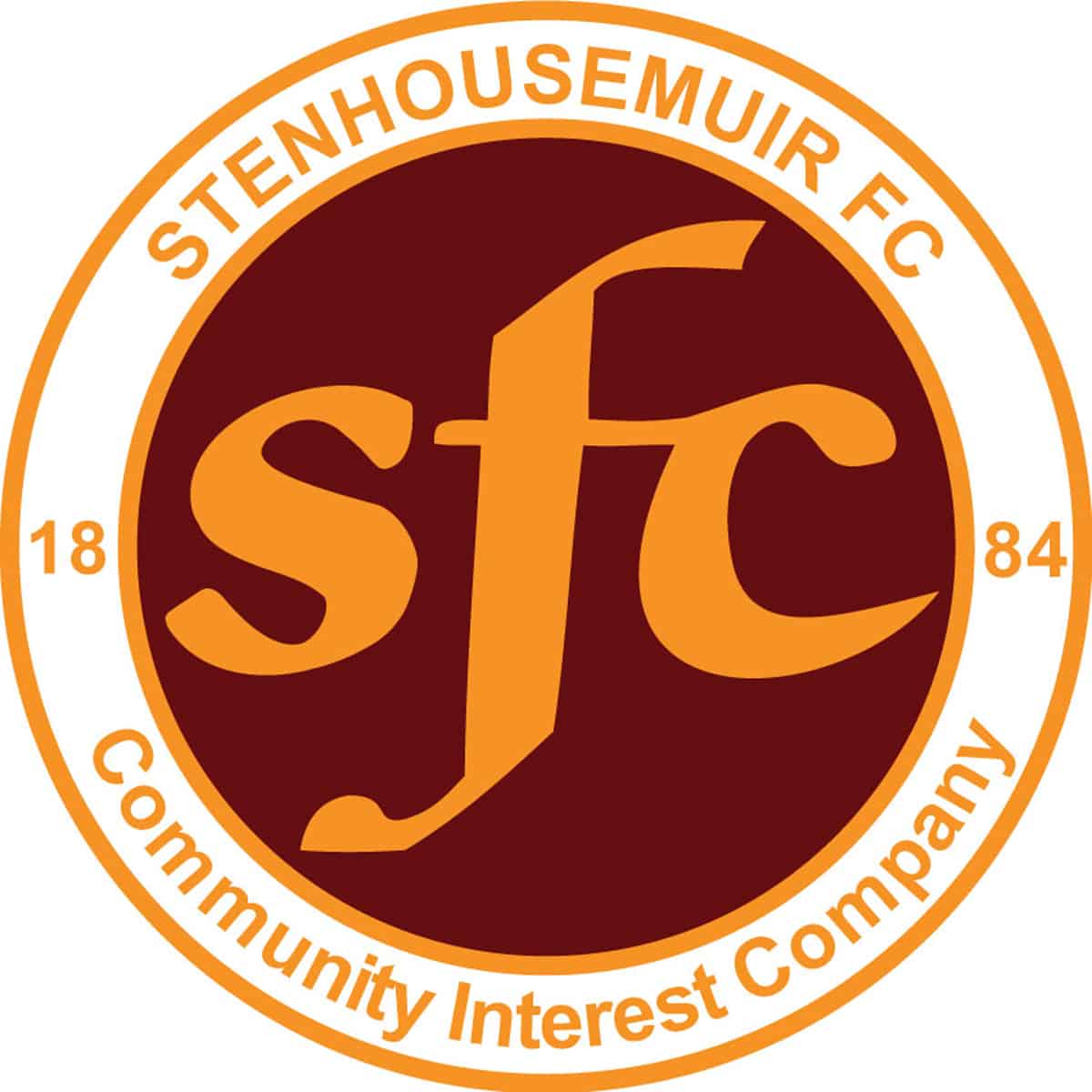 SPFL Ladbrokes League 1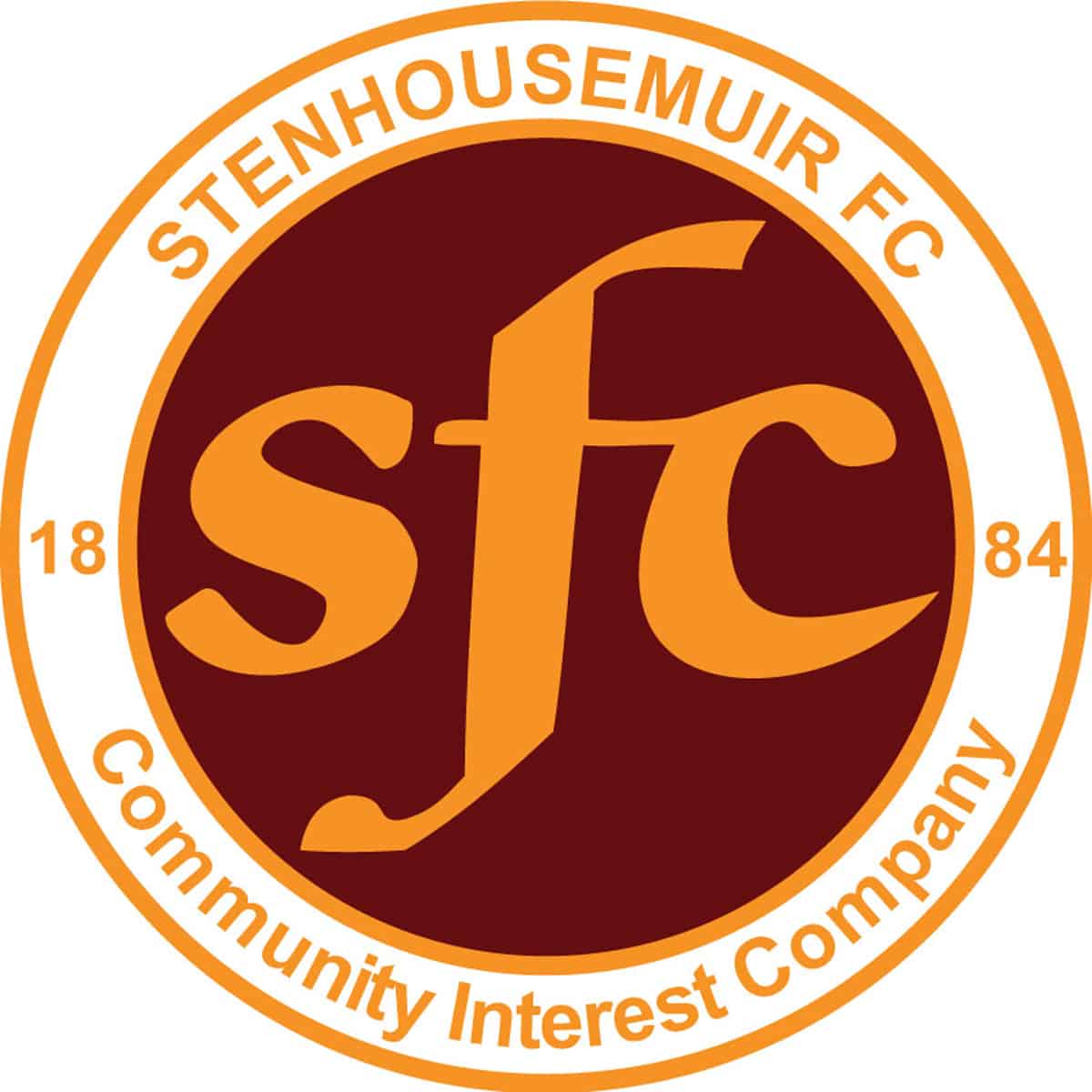 SPFL Ladbrokes League 1
Forthbank Stadium, Stirling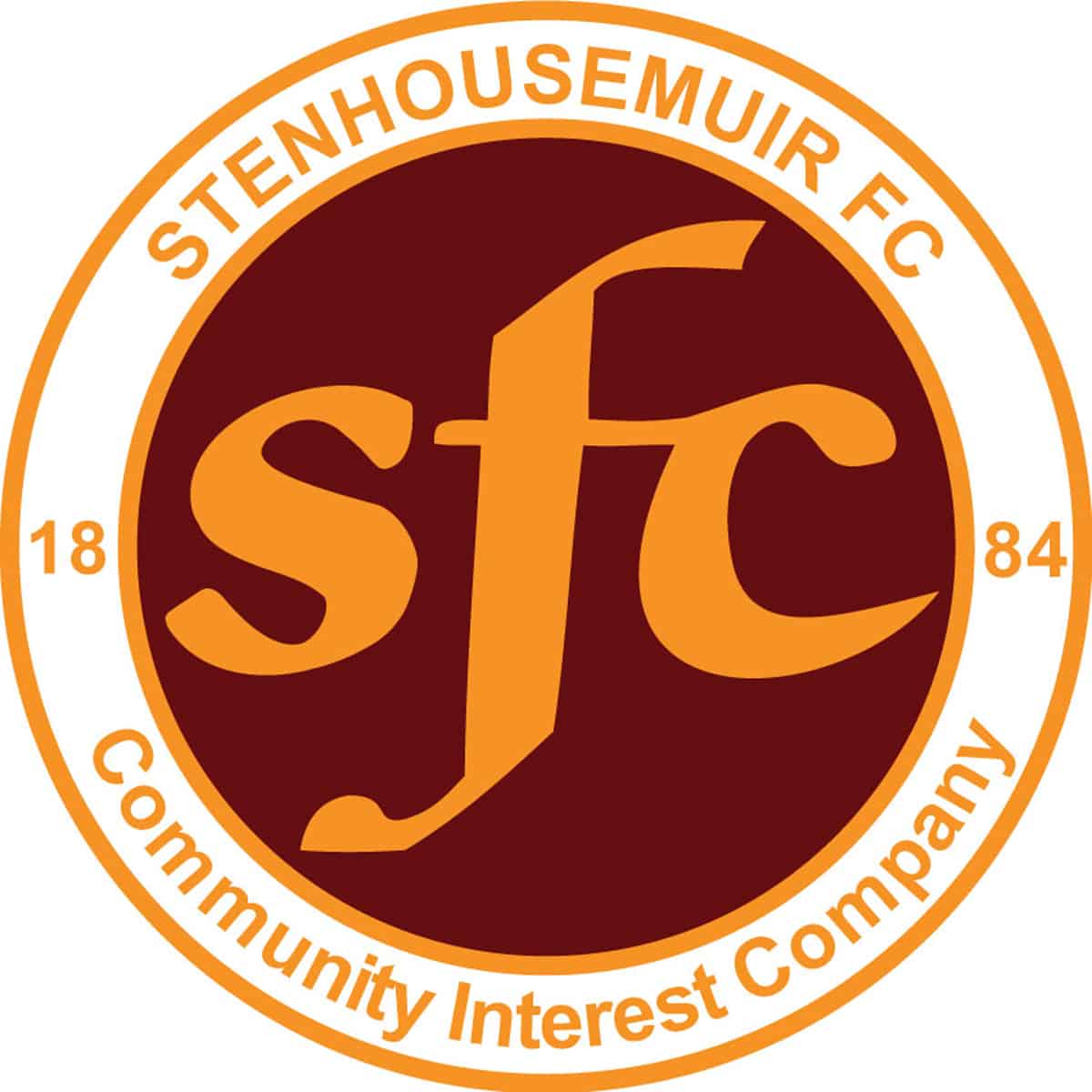 SPFL Ladbrokes League 1
Ochilview Park Stenhousemuir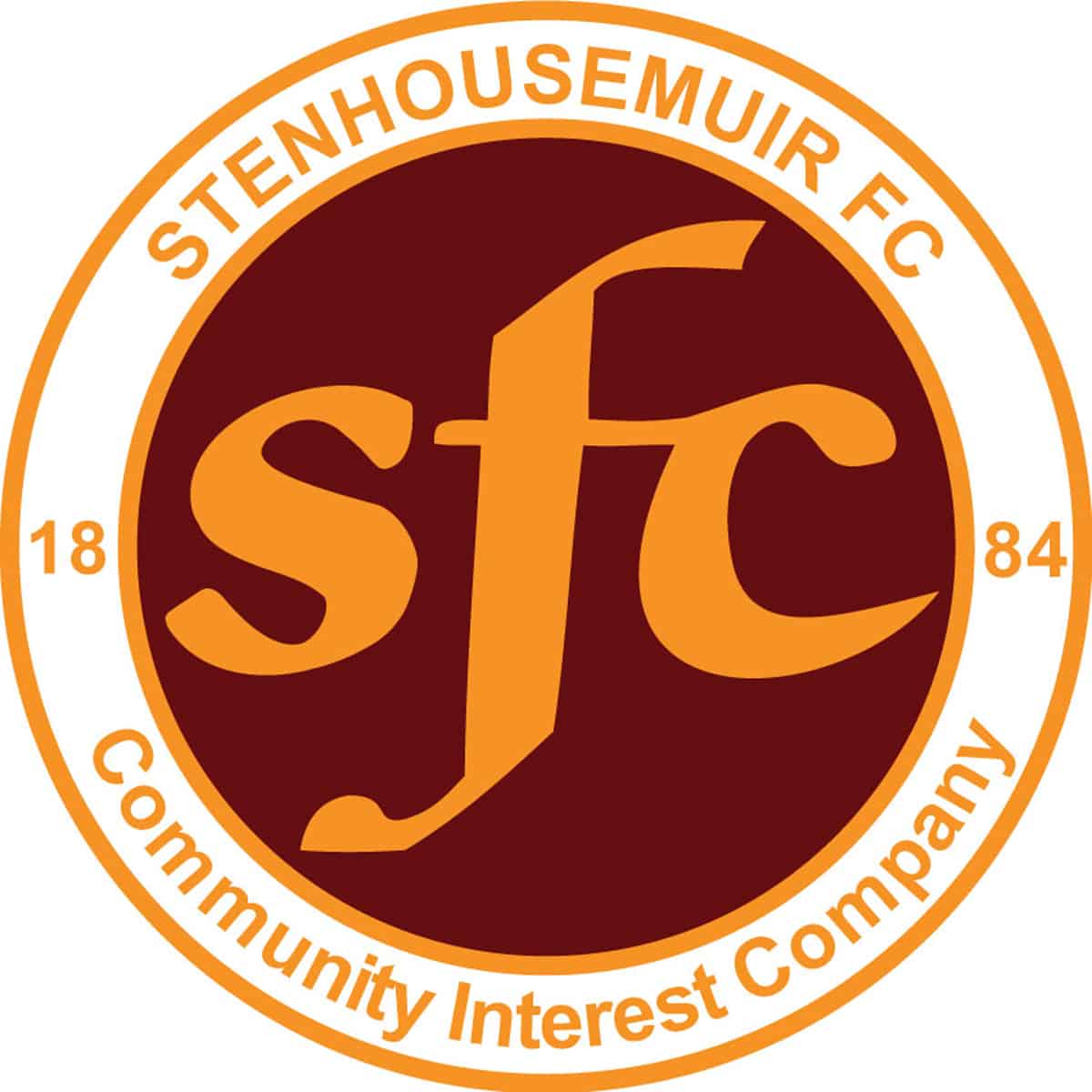 SPFL Ladbrokes League 1
Ochilview Park Stenhousemuir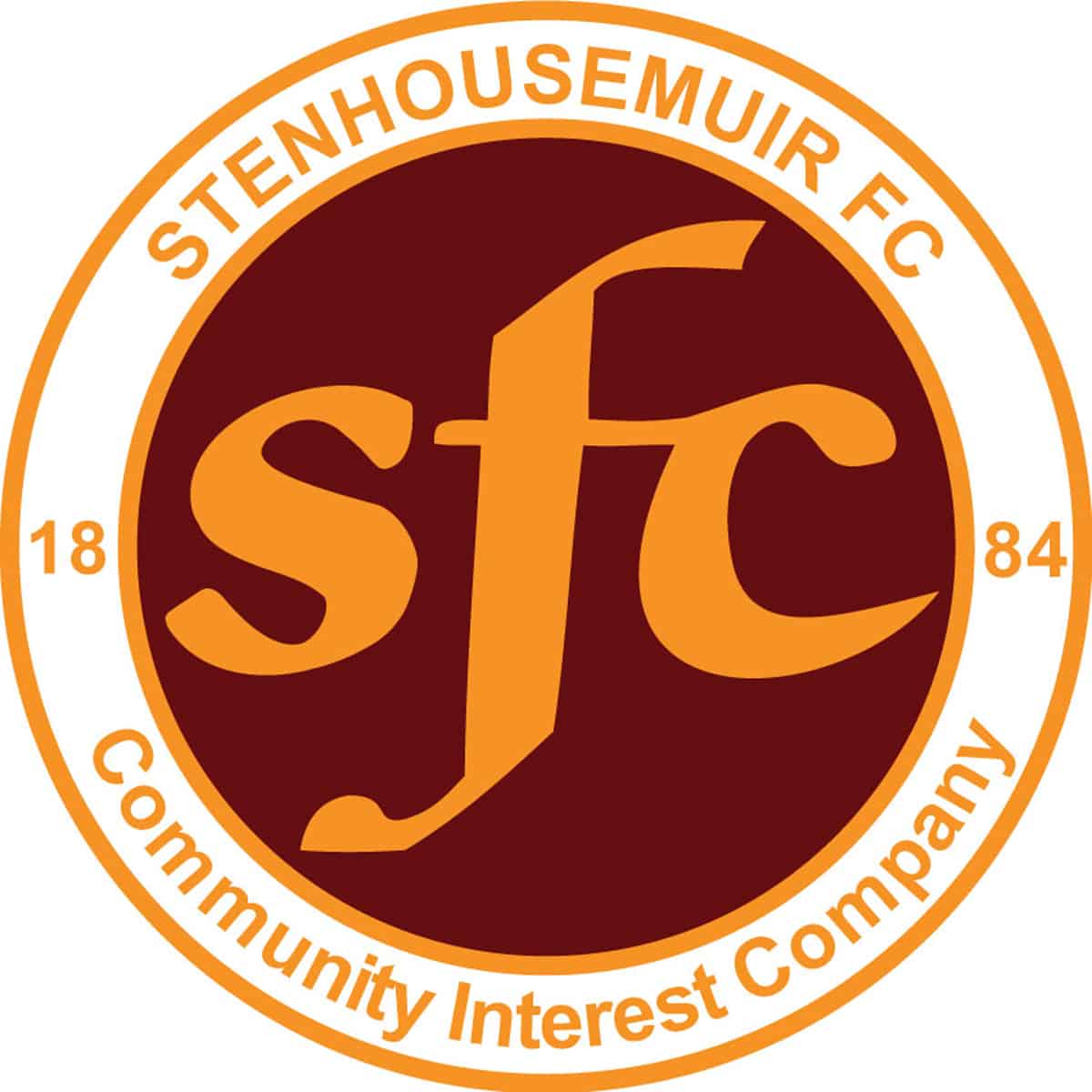 SPFL Ladbrokes League 1
Broadwood Stadium, Cumbernauld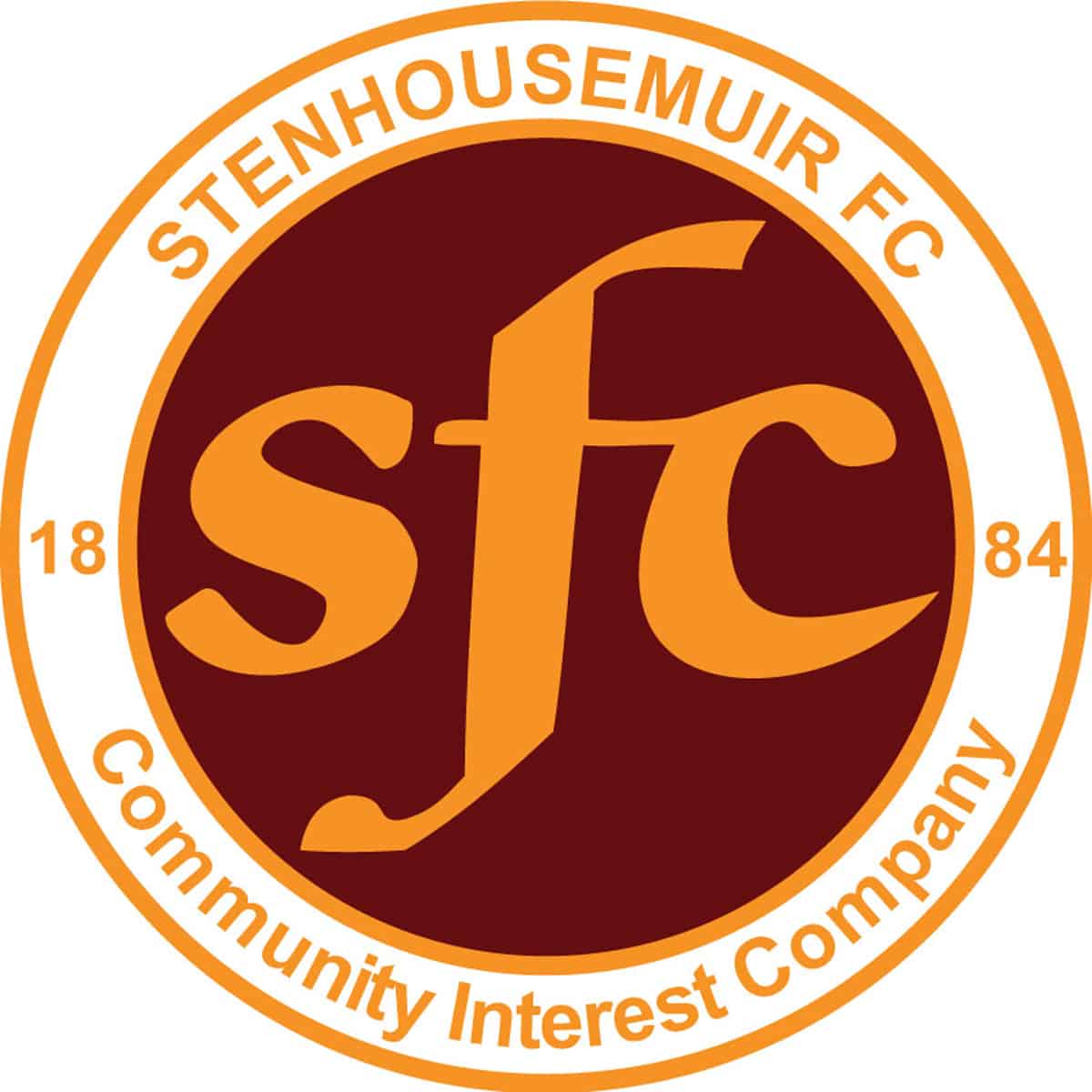 SPFL Ladbrokes League 1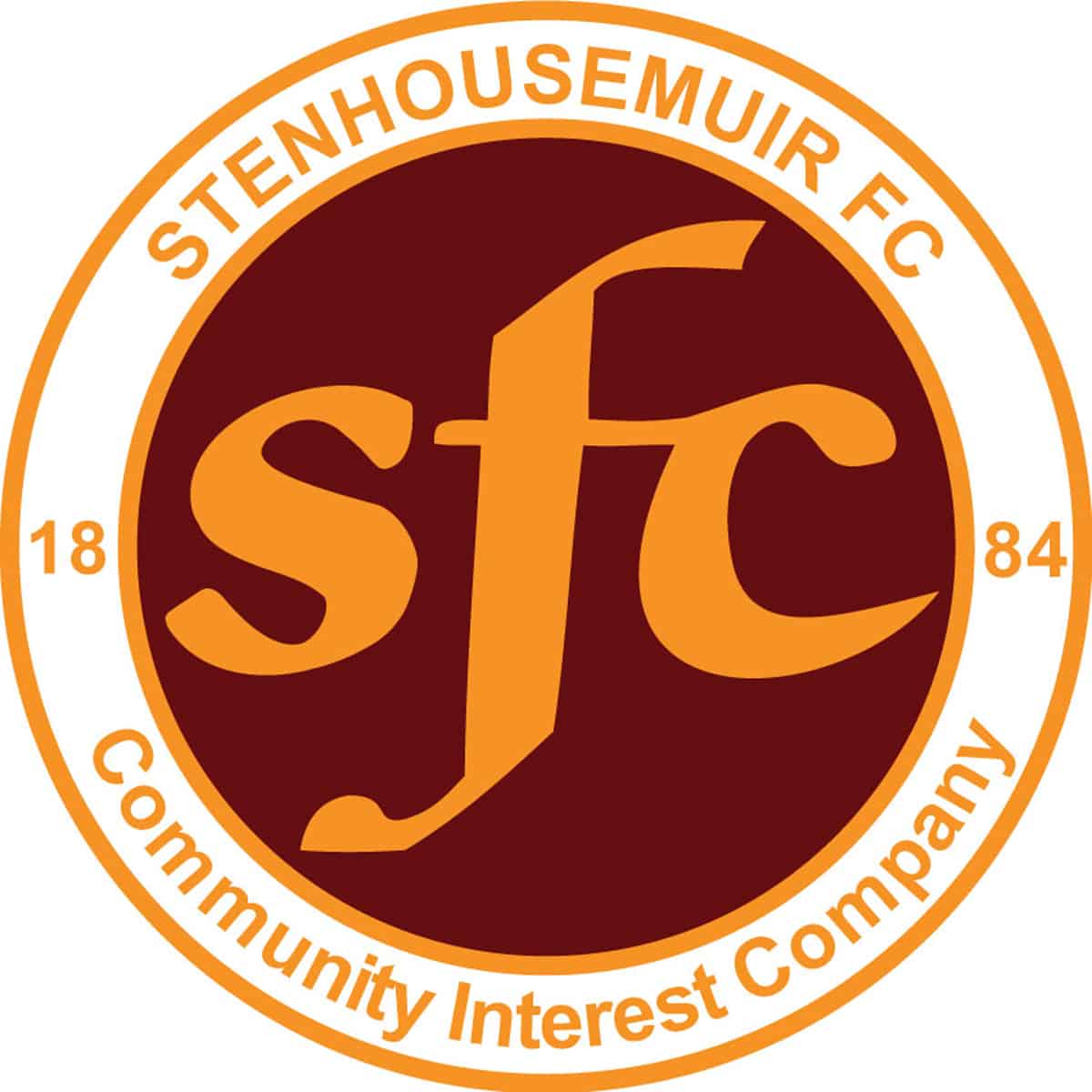 Scottish Cup
Ochilview Park Stenhousemuir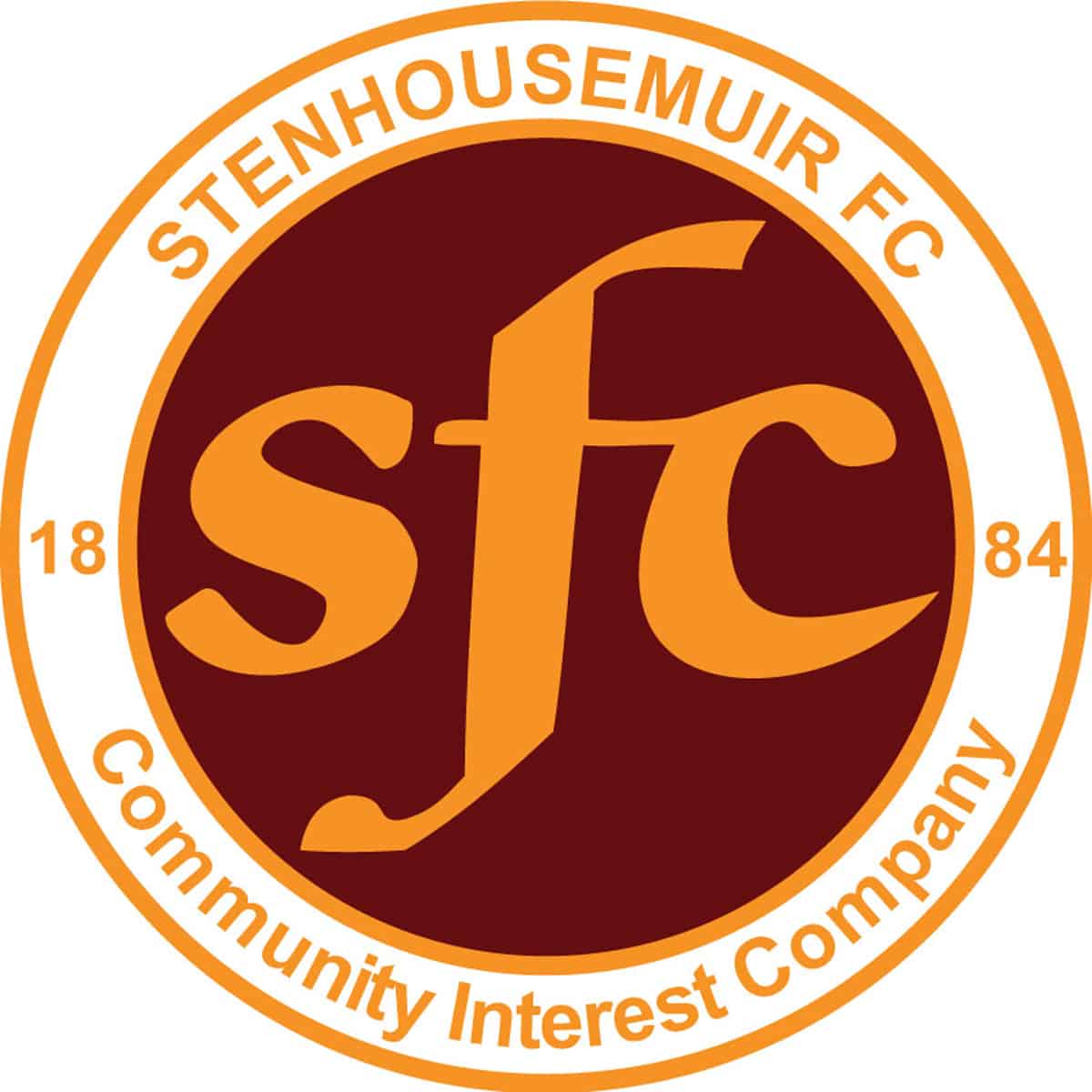 SPFL Ladbrokes League 1
Ochilview Park Stenhousemuir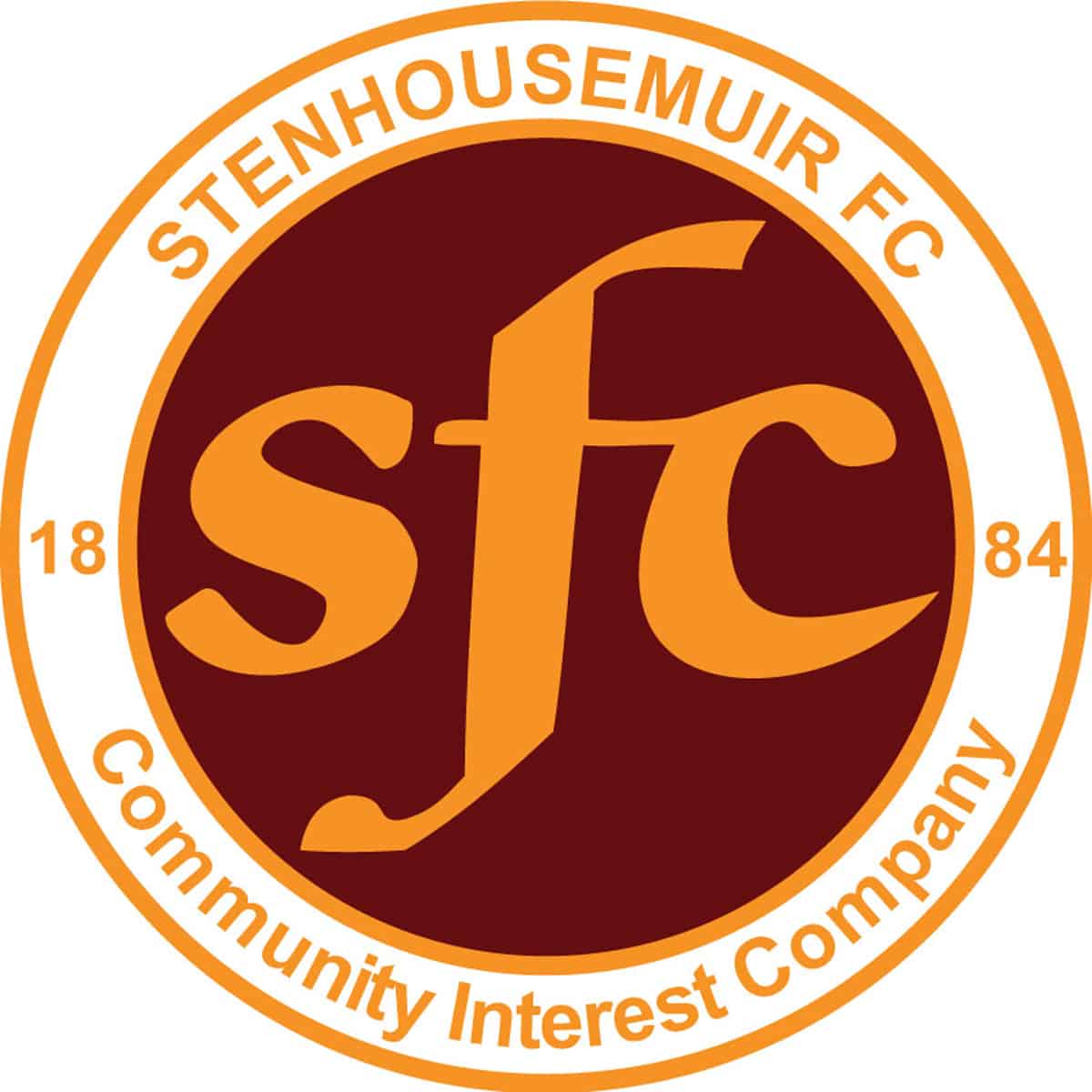 SPFL Ladbrokes League 1
Ochilview Park Stenhousemuir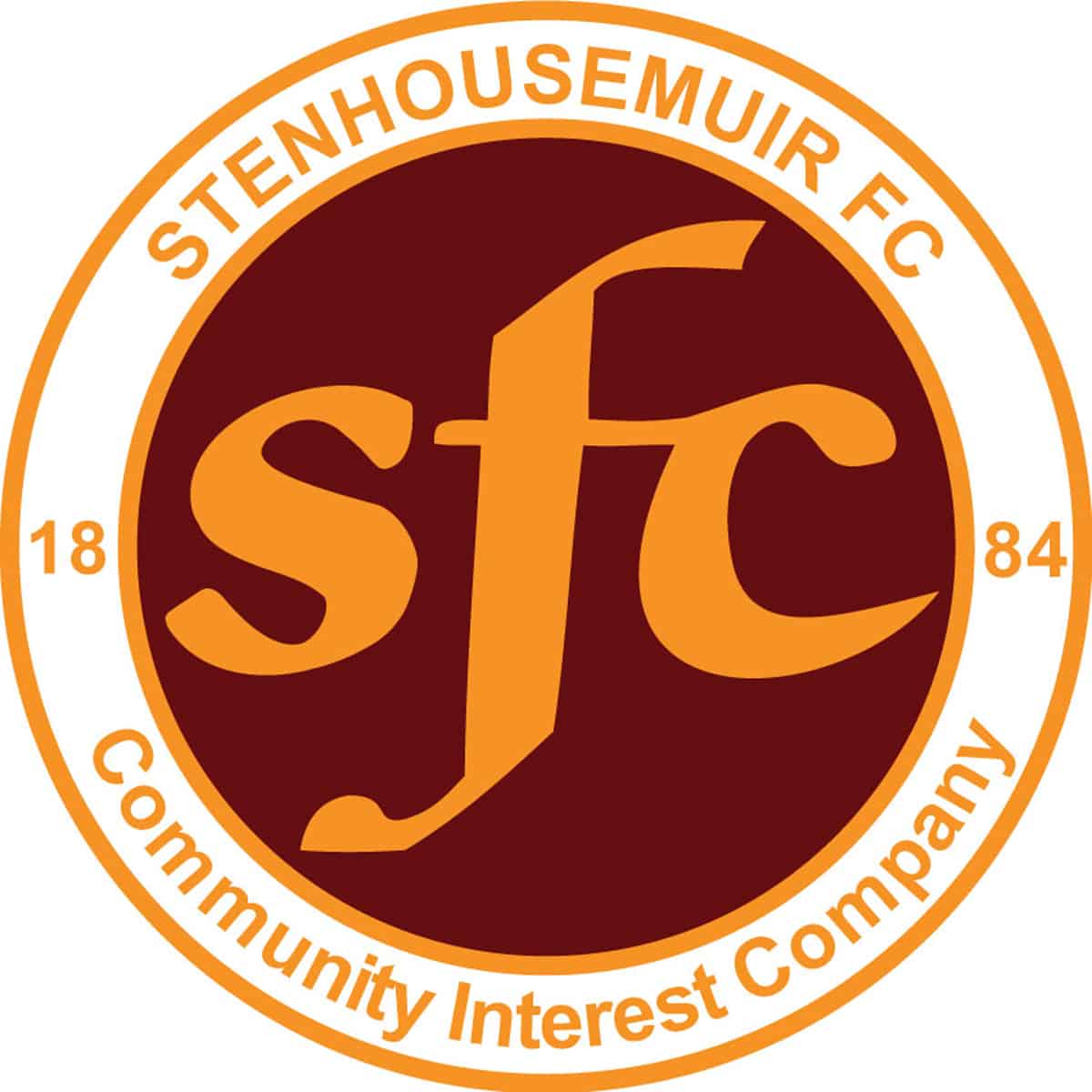 Scottish Cup
East End Park, Dunfermline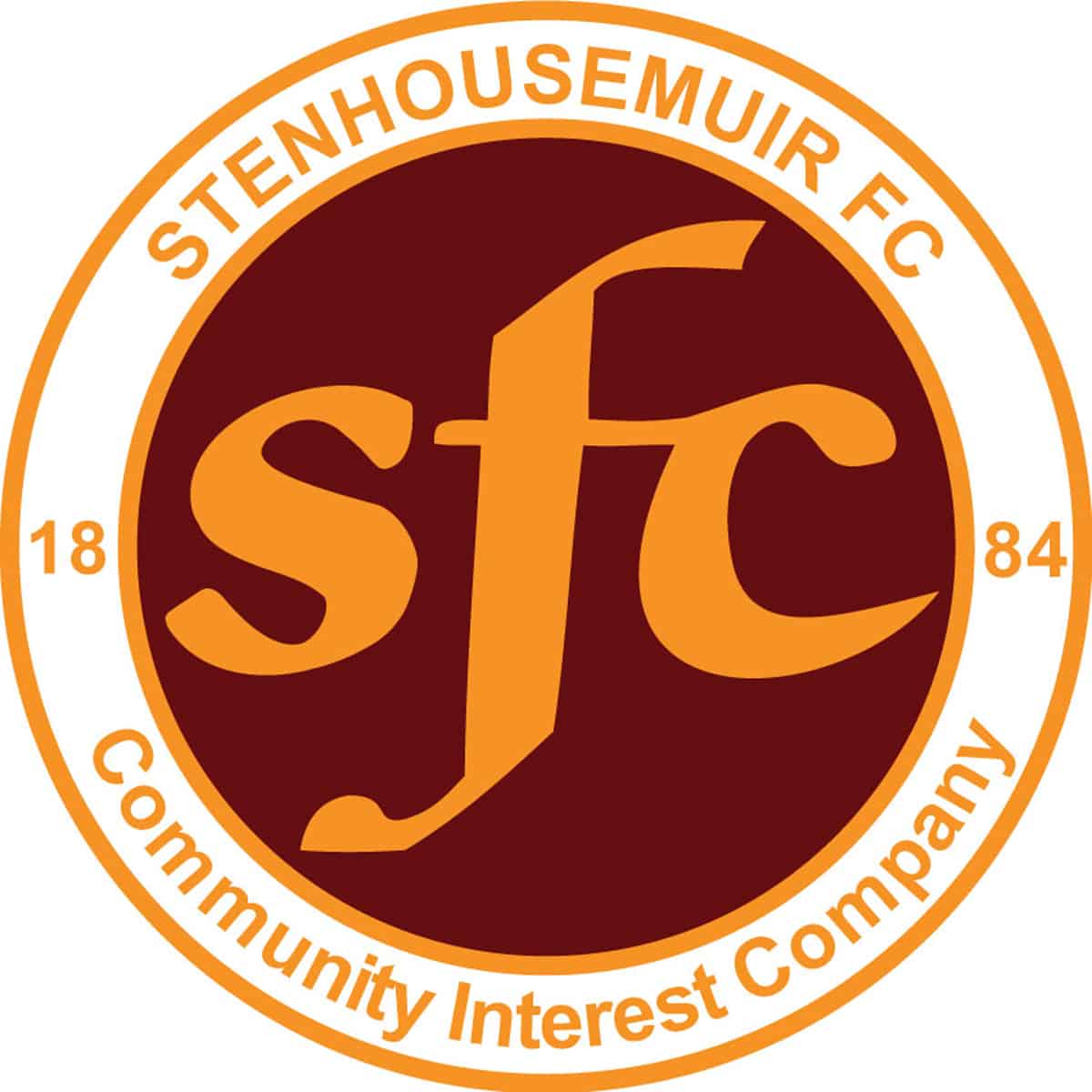 SPFL Ladbrokes League 1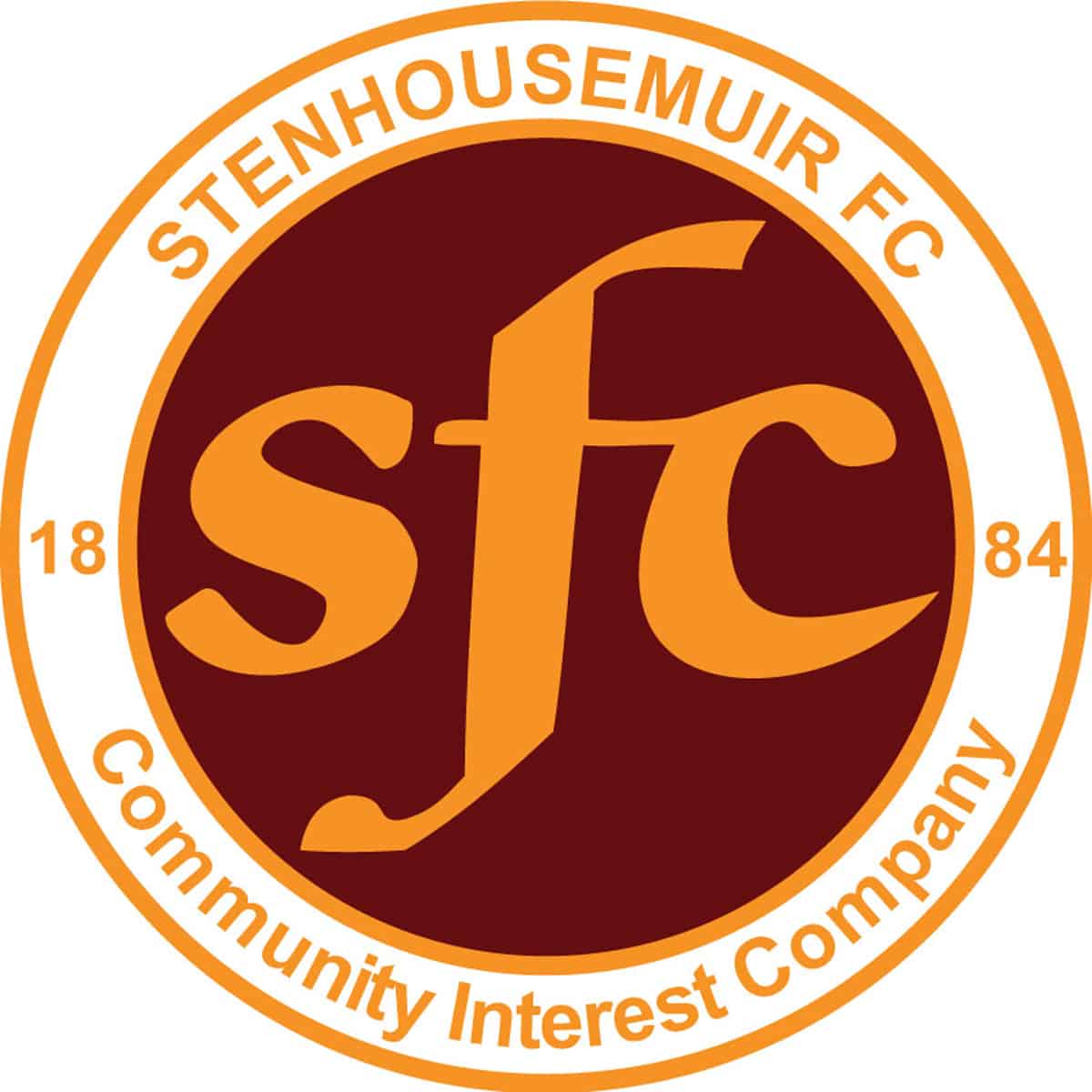 SPFL Ladbrokes League 1
Ochilview Park Stenhousemuir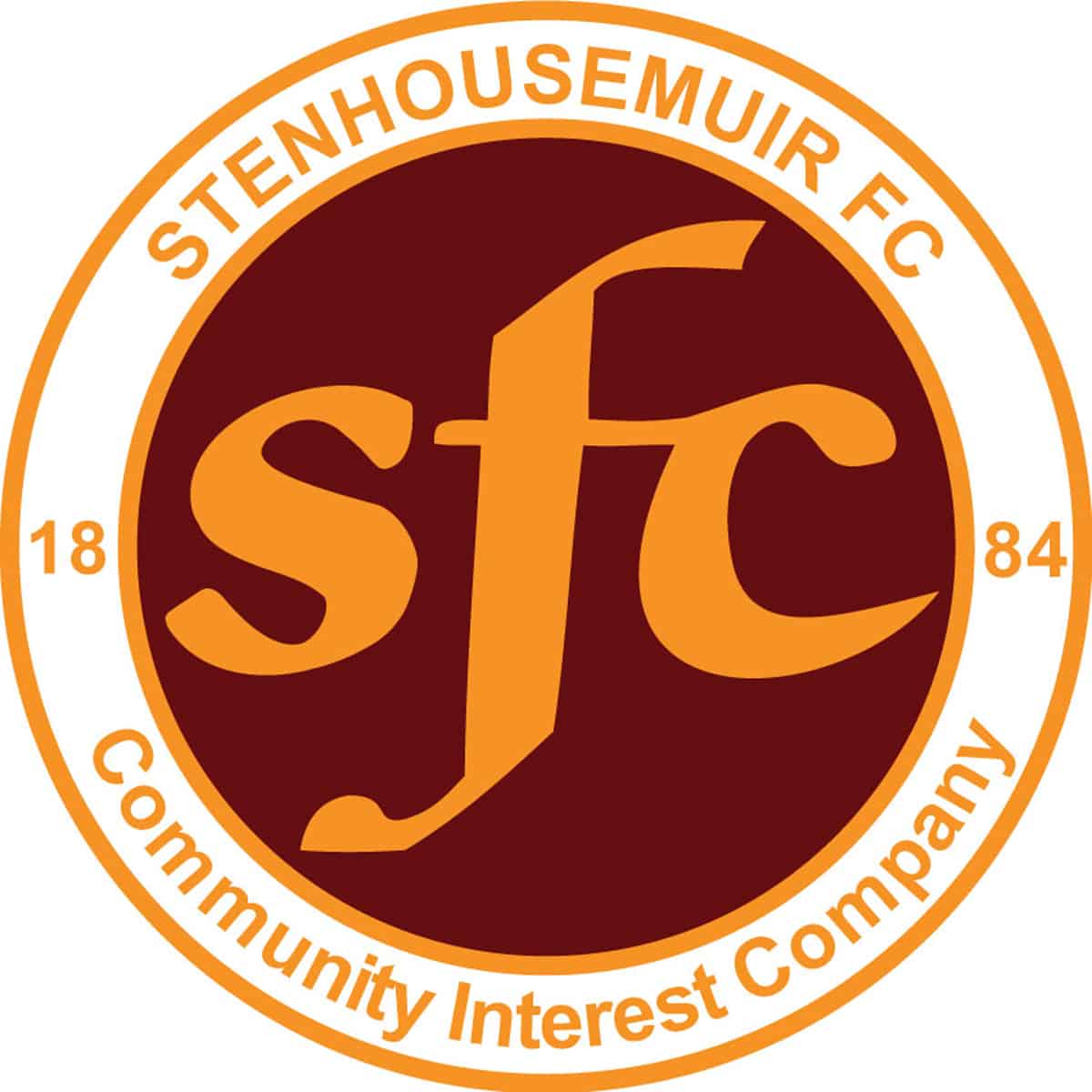 Scottish Cup
Ochilview Park Stenhousemuir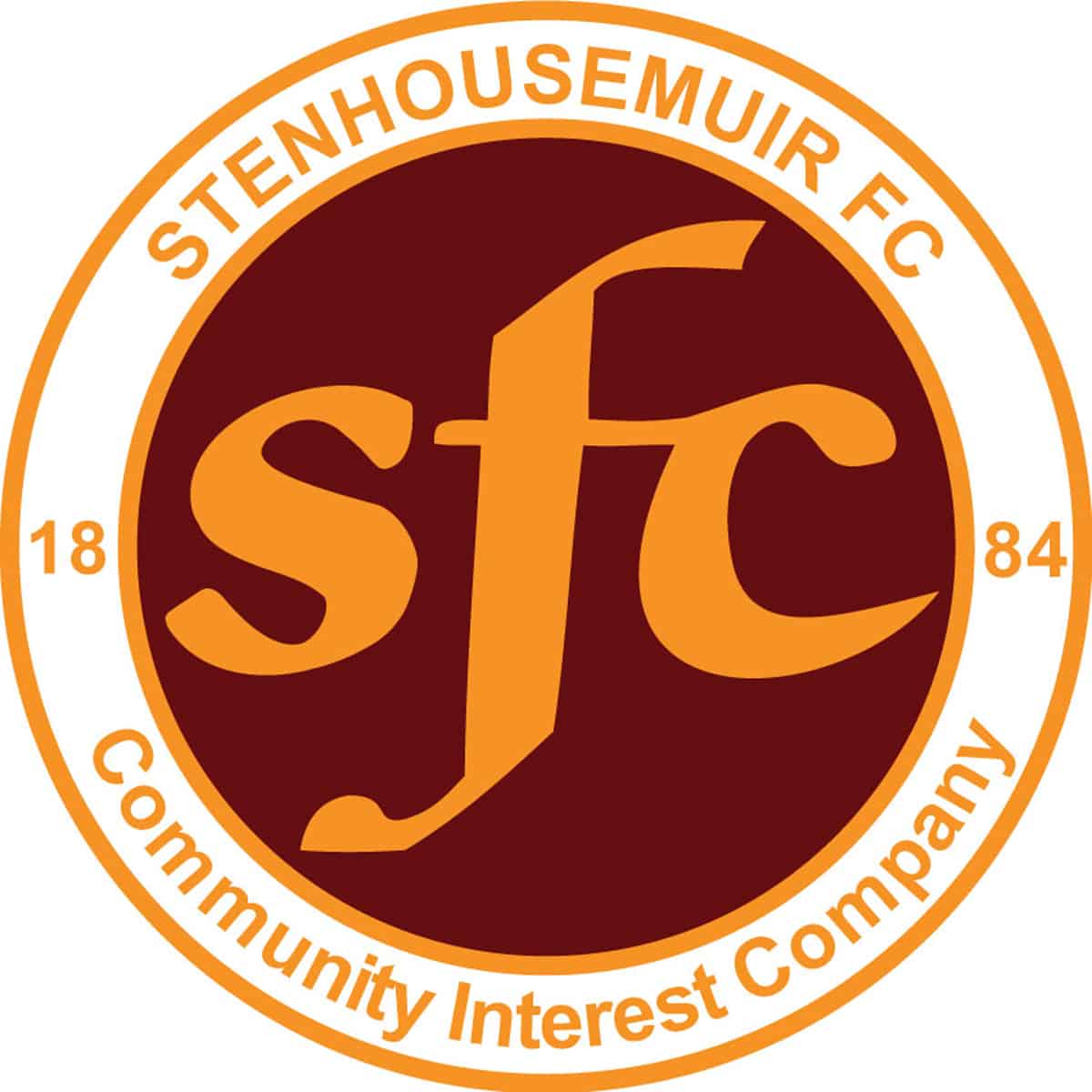 Scottish Cup
Ochilview Park Stenhousemuir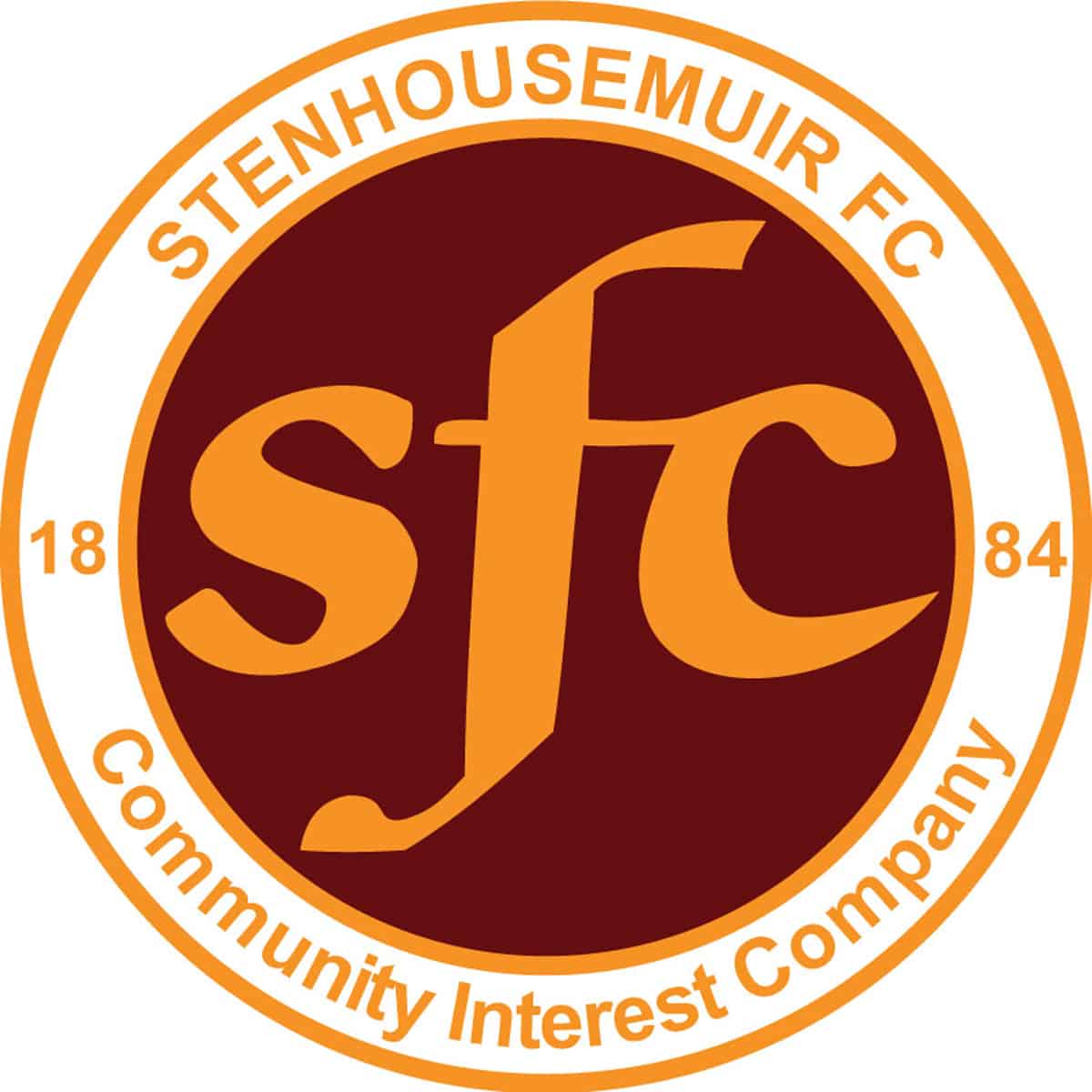 SPFL Ladbrokes League 1
Ochilview Park Stenhousemuir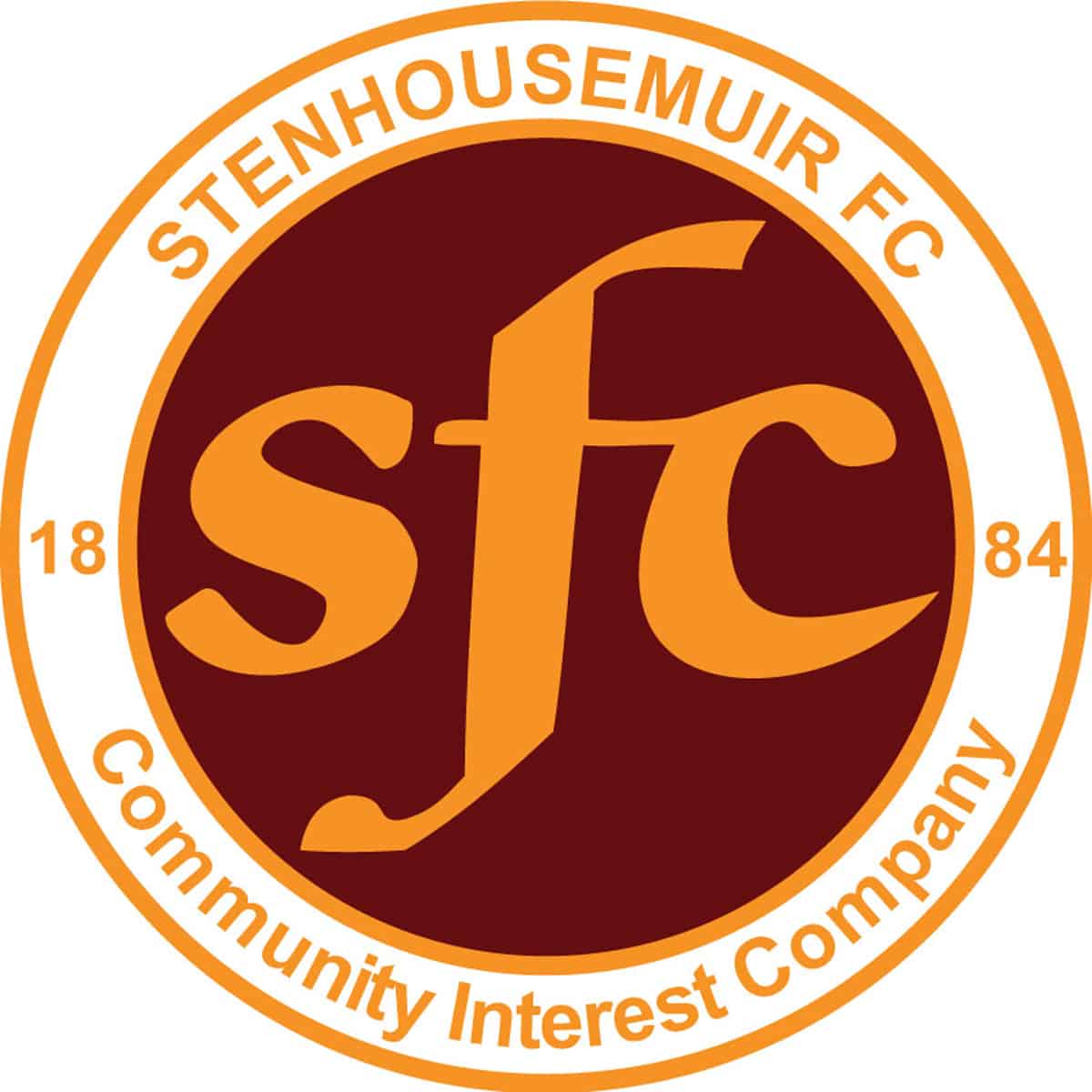 SPFL Ladbrokes League 1
Recreation Park, Stenhousemuir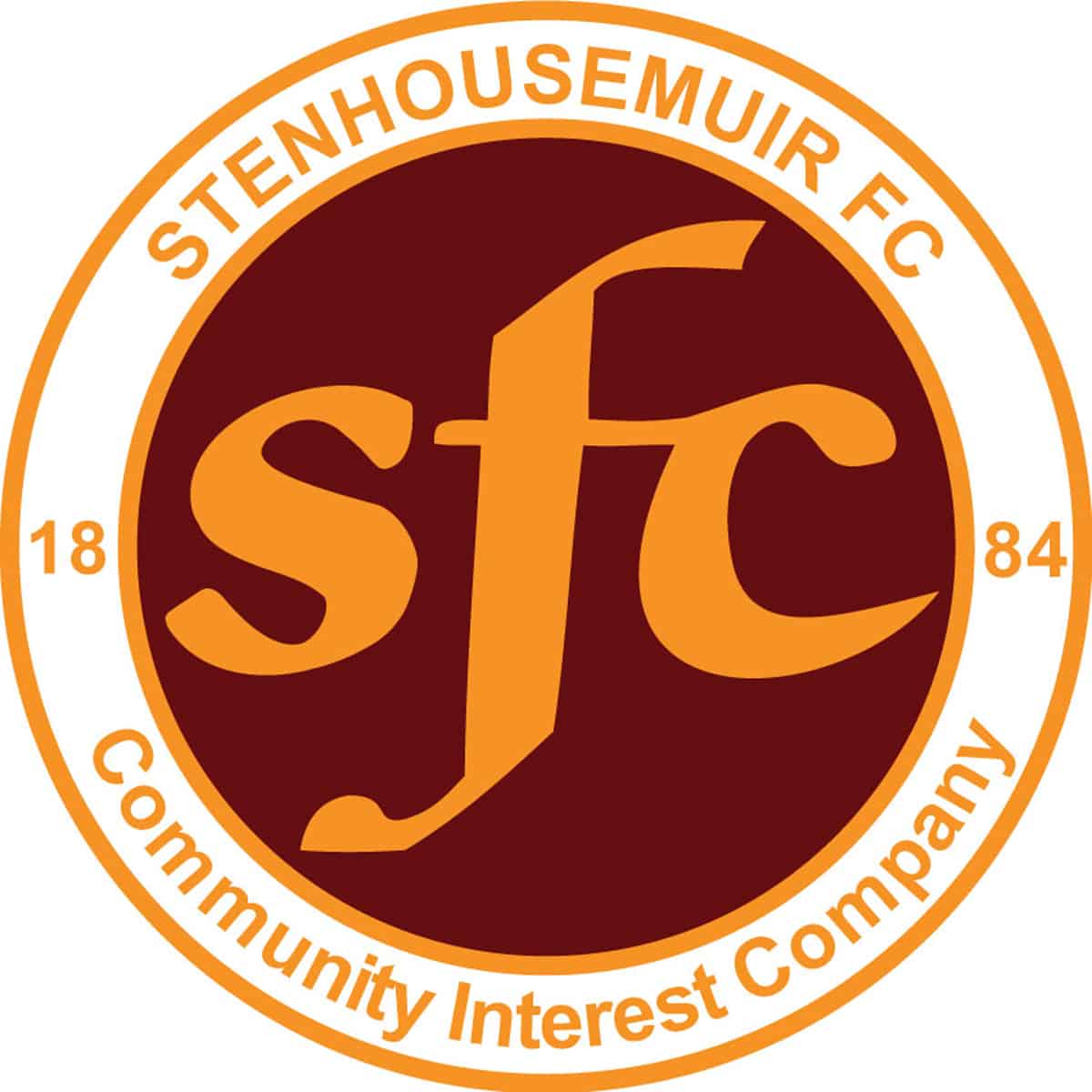 SPFL Ladbrokes League 1
Ochilview Park Stenhousemuir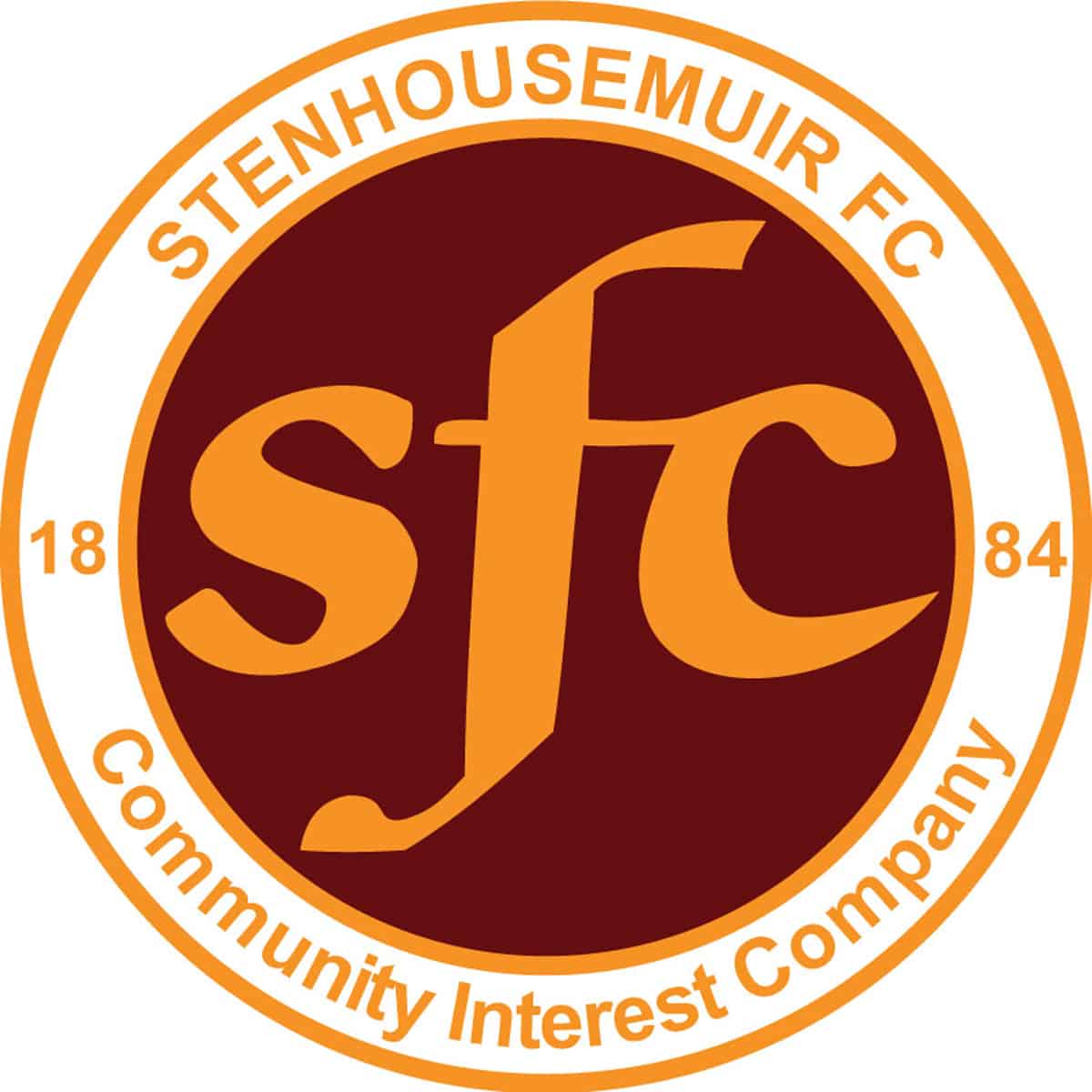 SPFL Ladbrokes League 1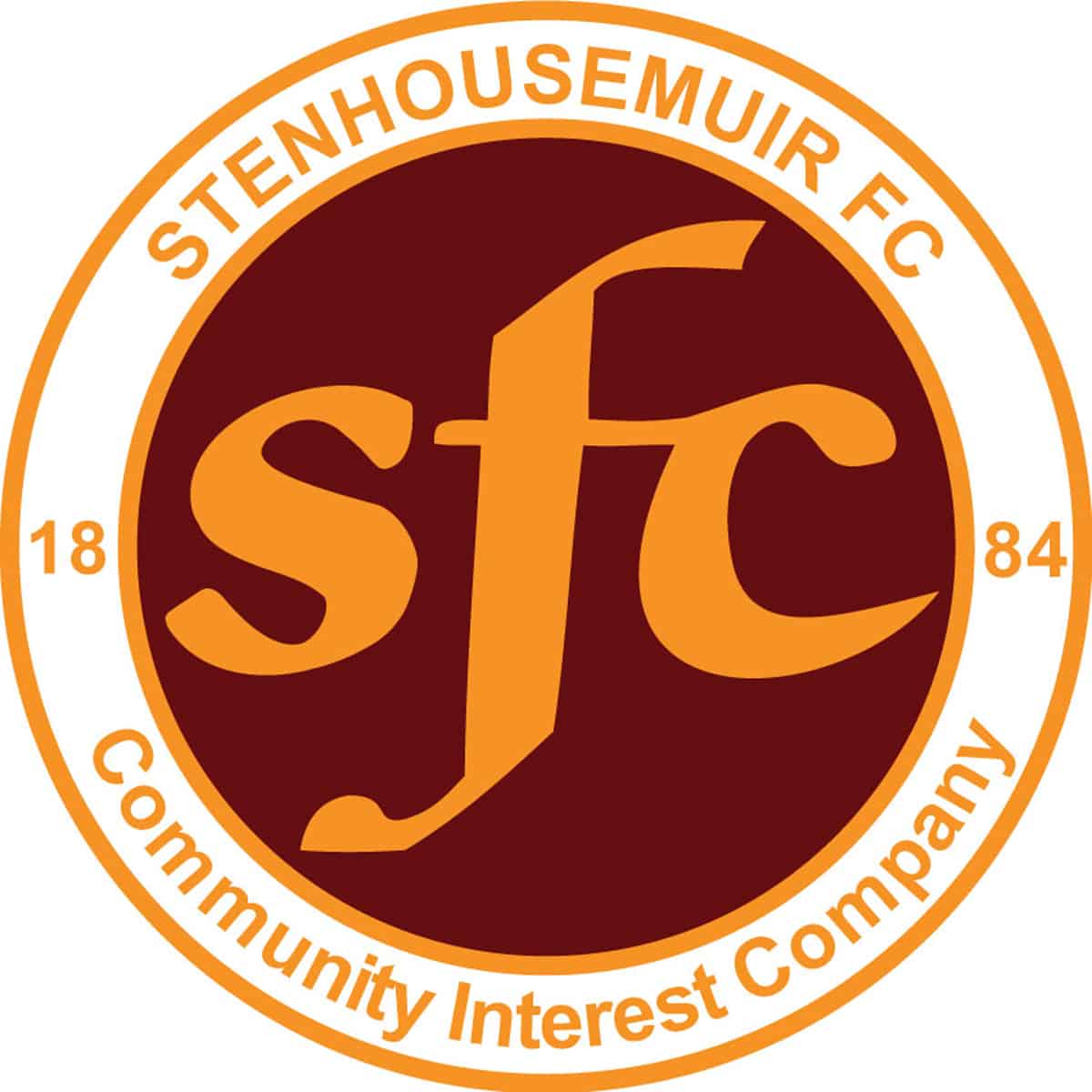 SPFL Ladbrokes League 1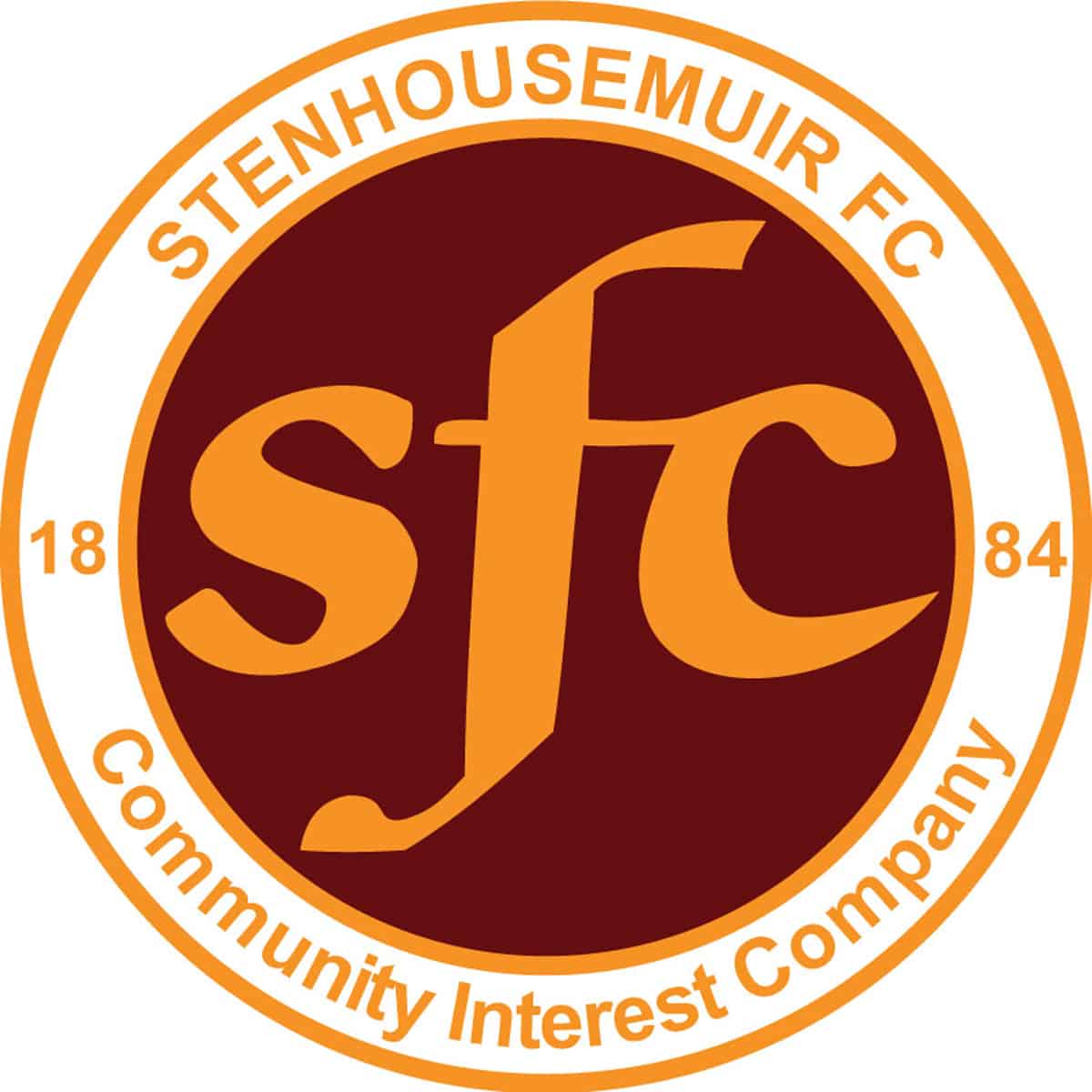 SPFL Ladbrokes League 1
Ochilview Park Stenhousemuir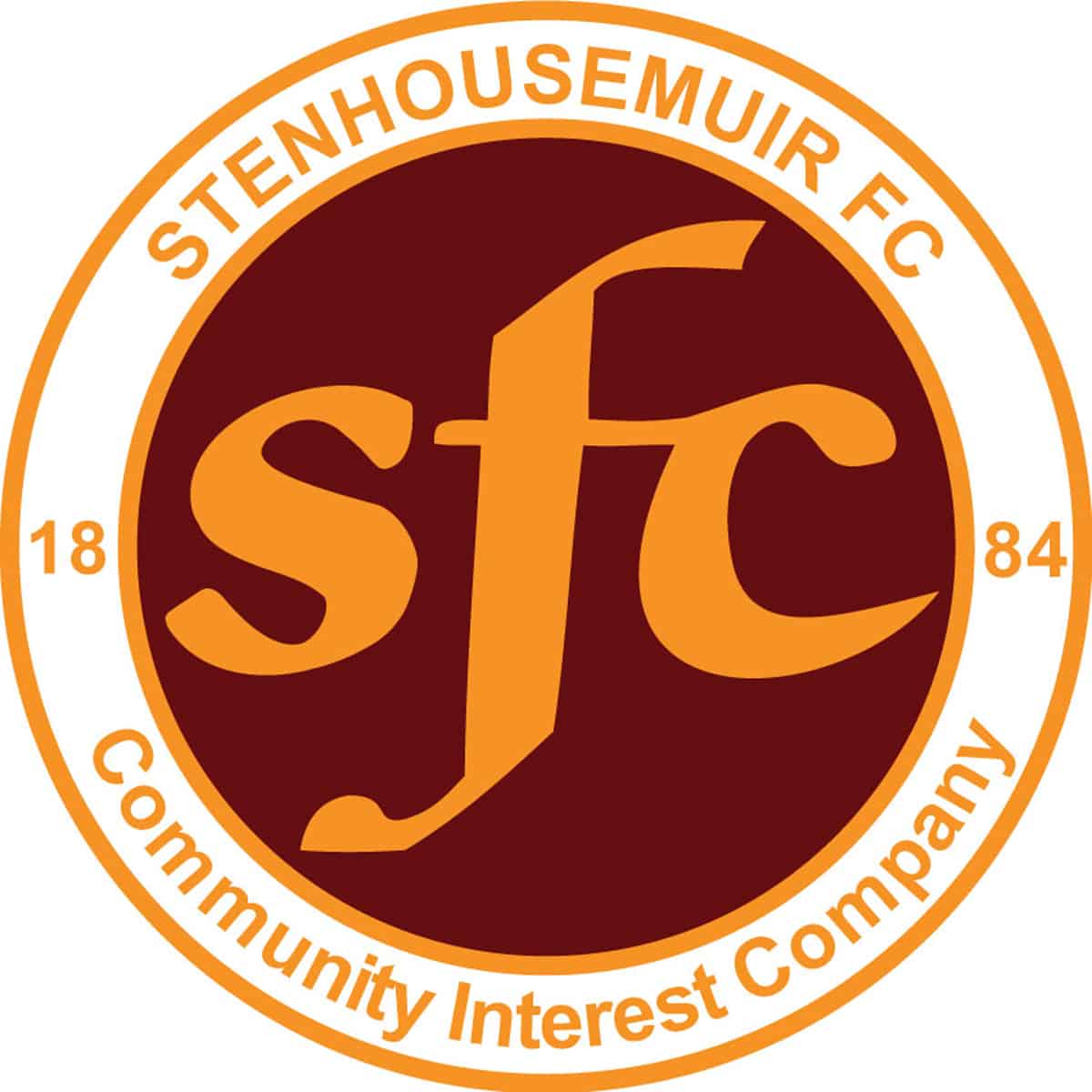 Stirlingshire Cup
Ochilview Park Stenhousemuir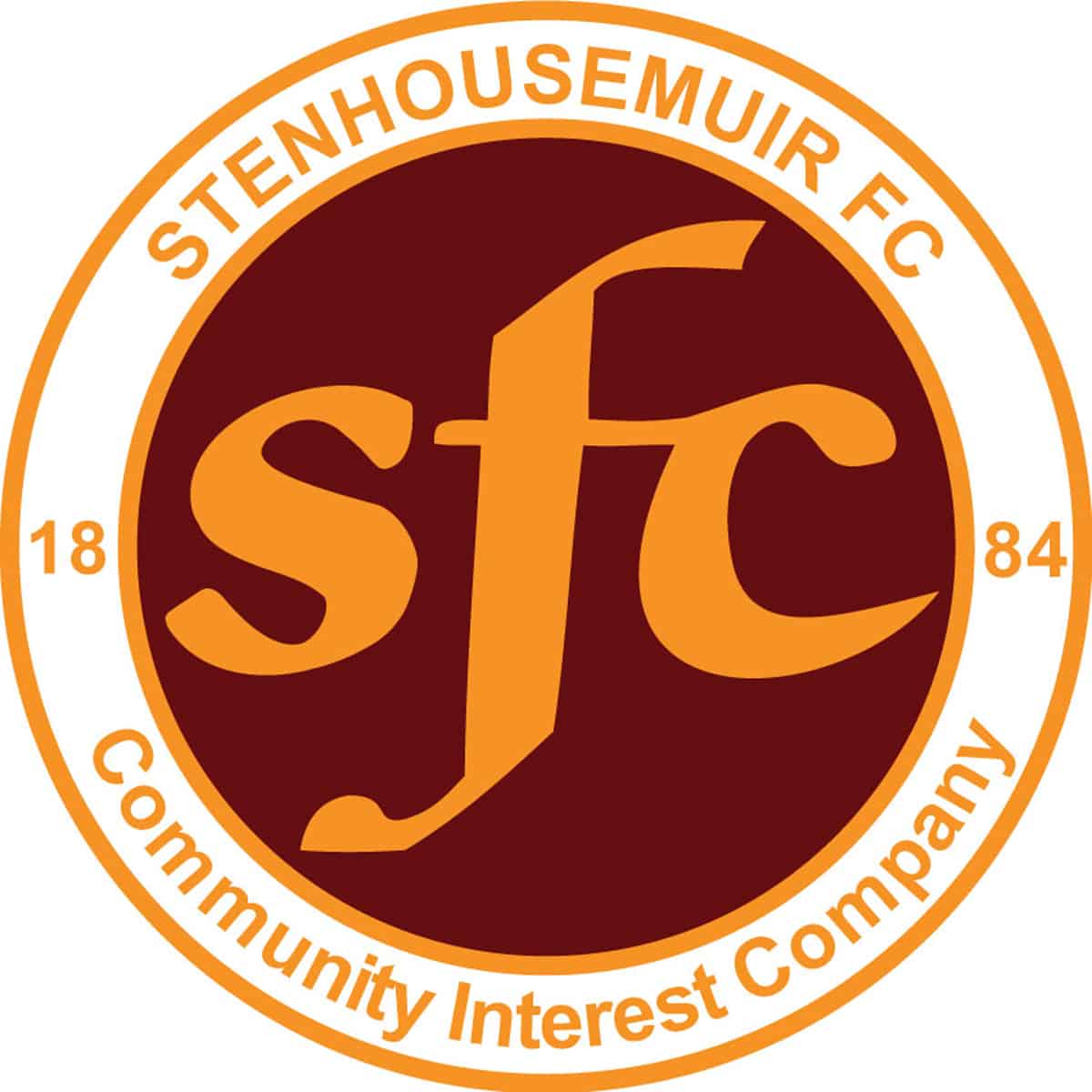 SPFL Ladbrokes League 1
Broadwood Stadium, Cumbernauld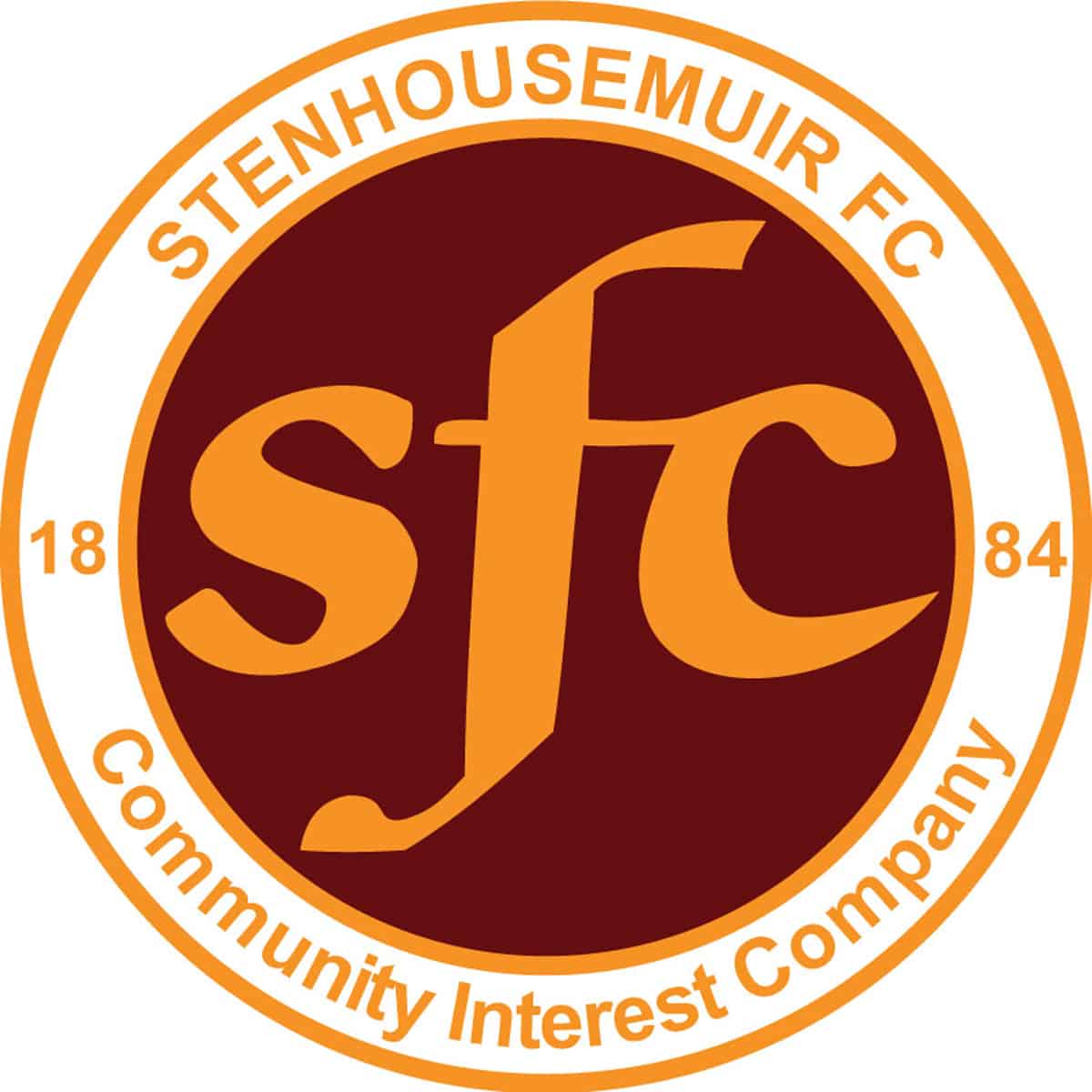 SPFL Ladbrokes League 1
Ochilview Park Stenhousemuir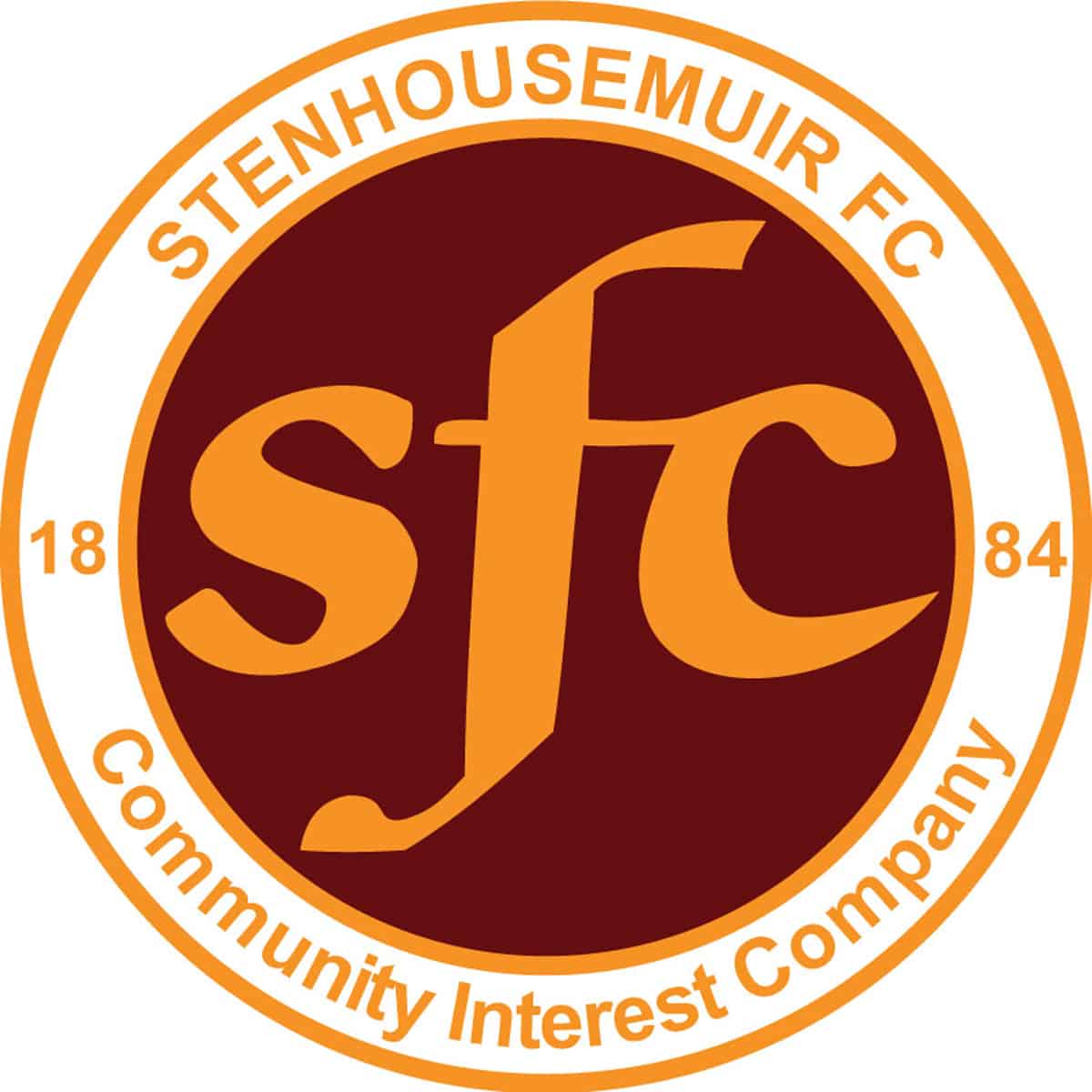 SPFL Ladbrokes League 1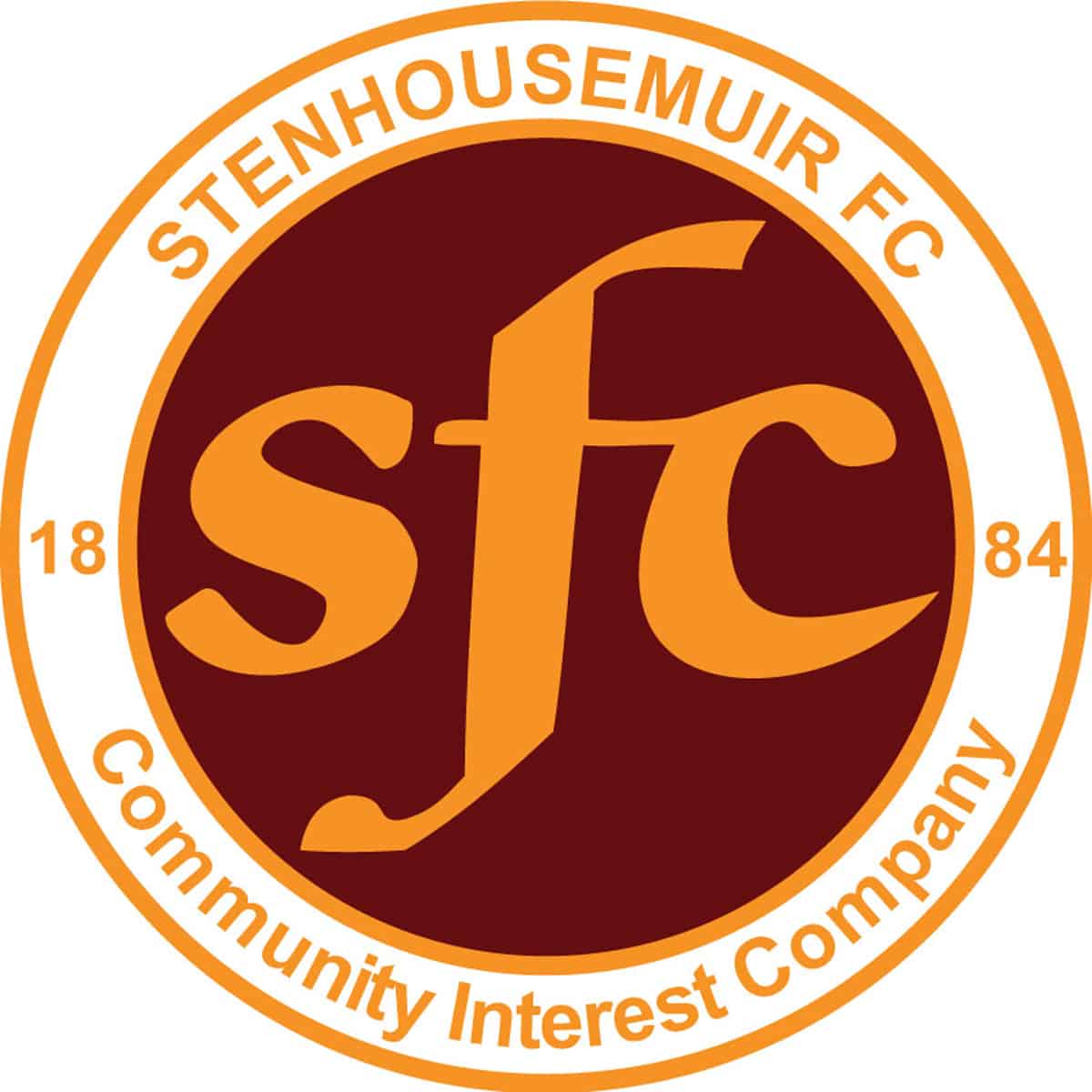 SPFL Ladbrokes League 1
Ochilview Park Stenhousemuir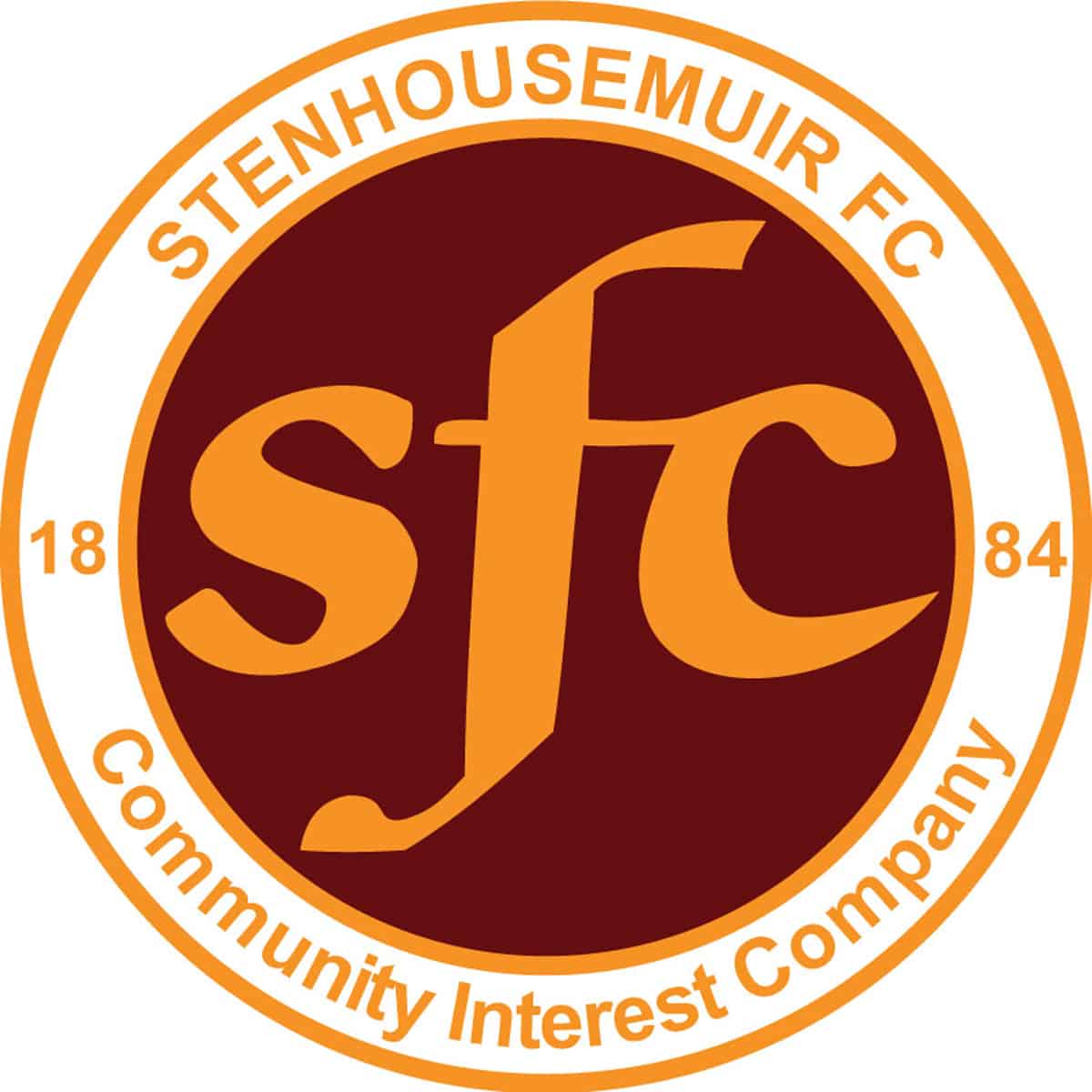 SPFL Ladbrokes League 1
Strathclyde Homes Stadium, Dum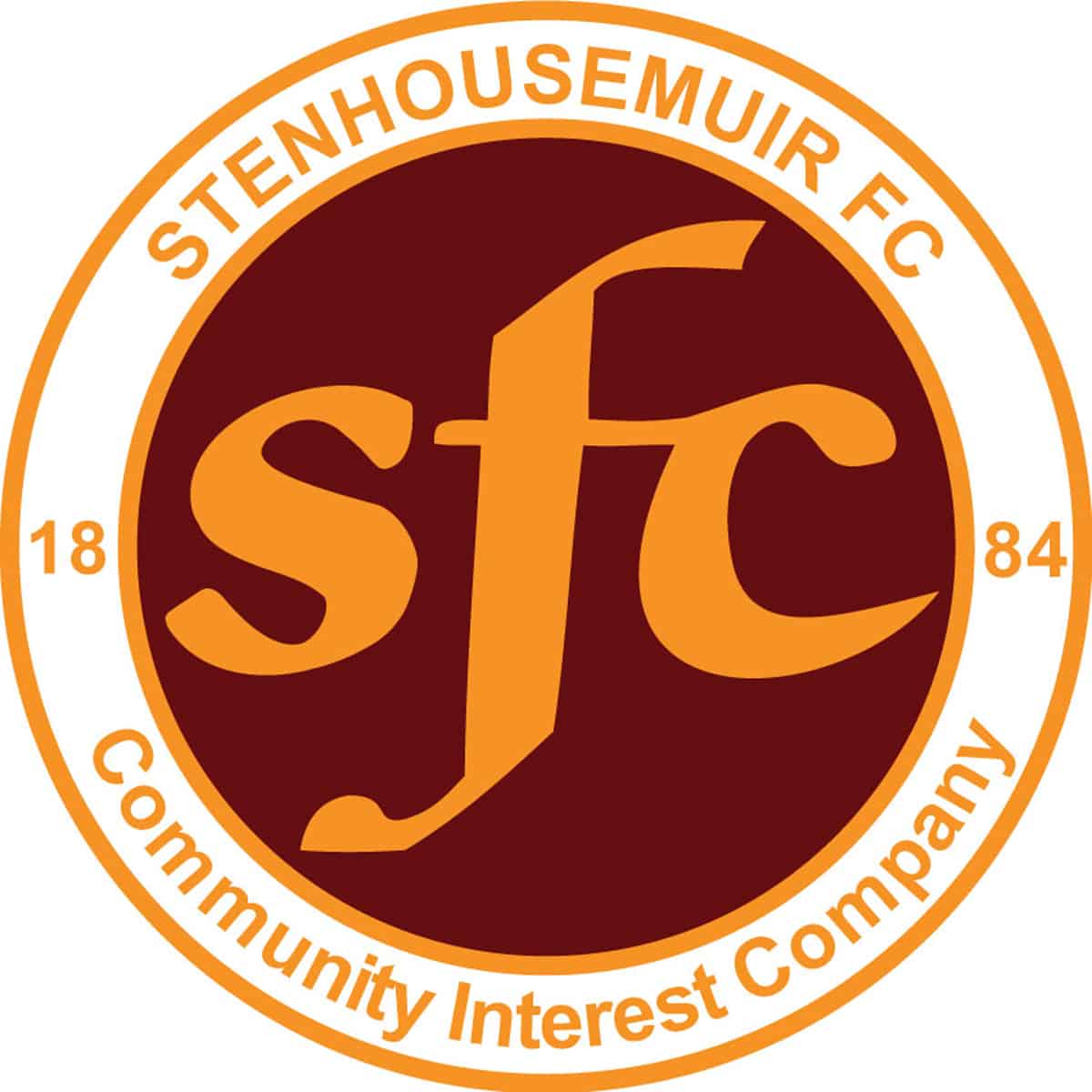 SPFL Ladbrokes League 1
Ochilview Park Stenhousemuir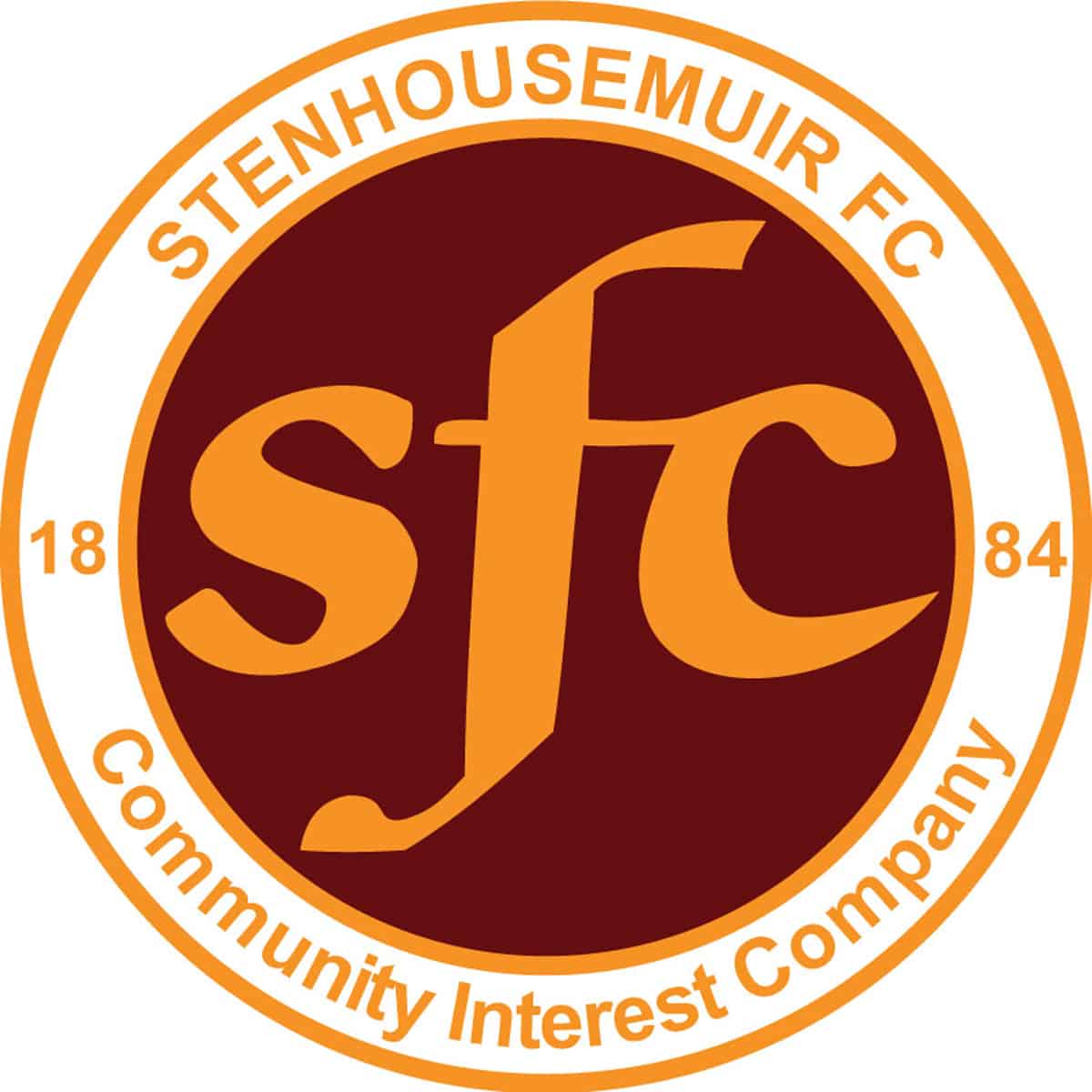 SPFL Ladbrokes League 1
Balmoor Stadium, Peterhead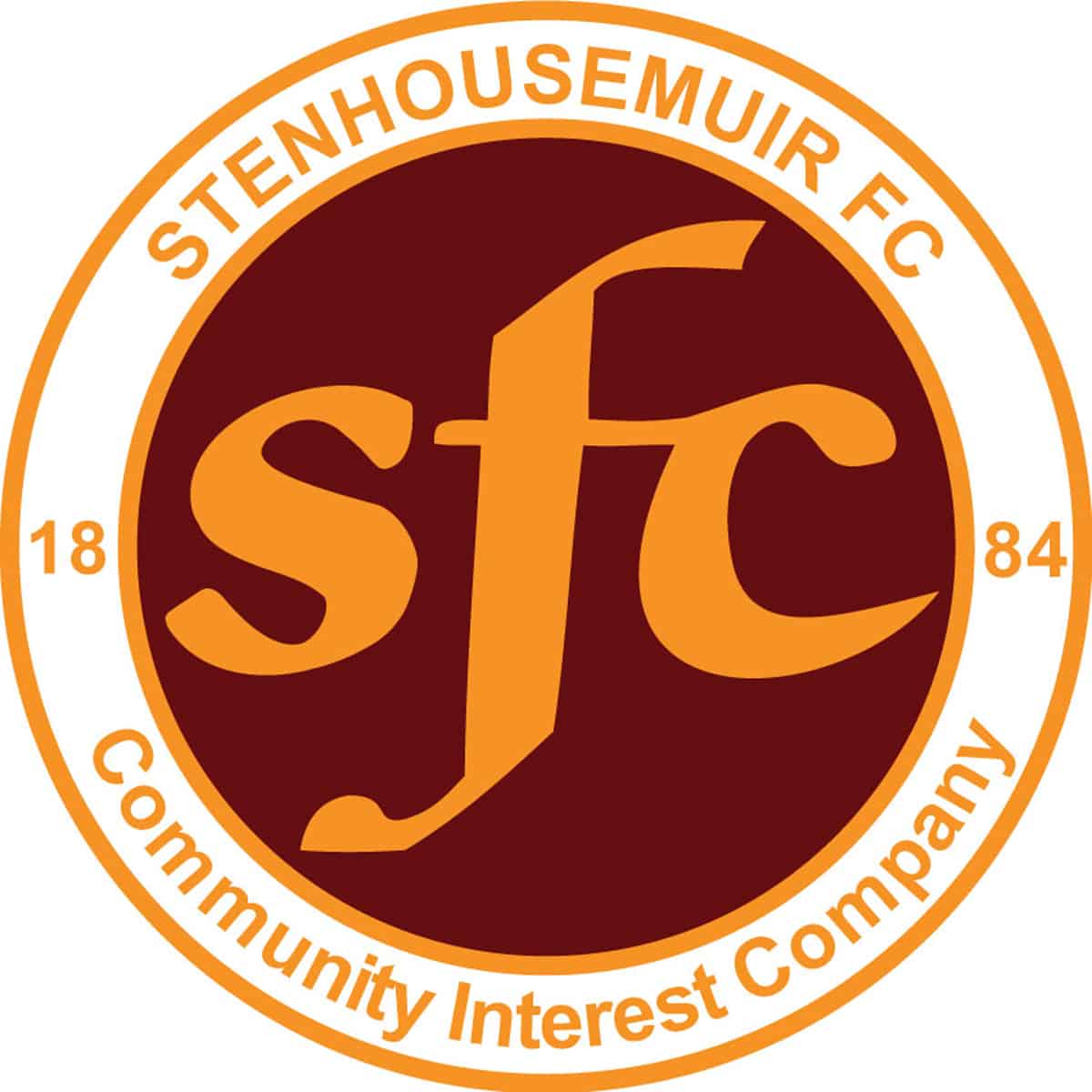 Petrofac Training Cup
Forthbank Stadium, Stirling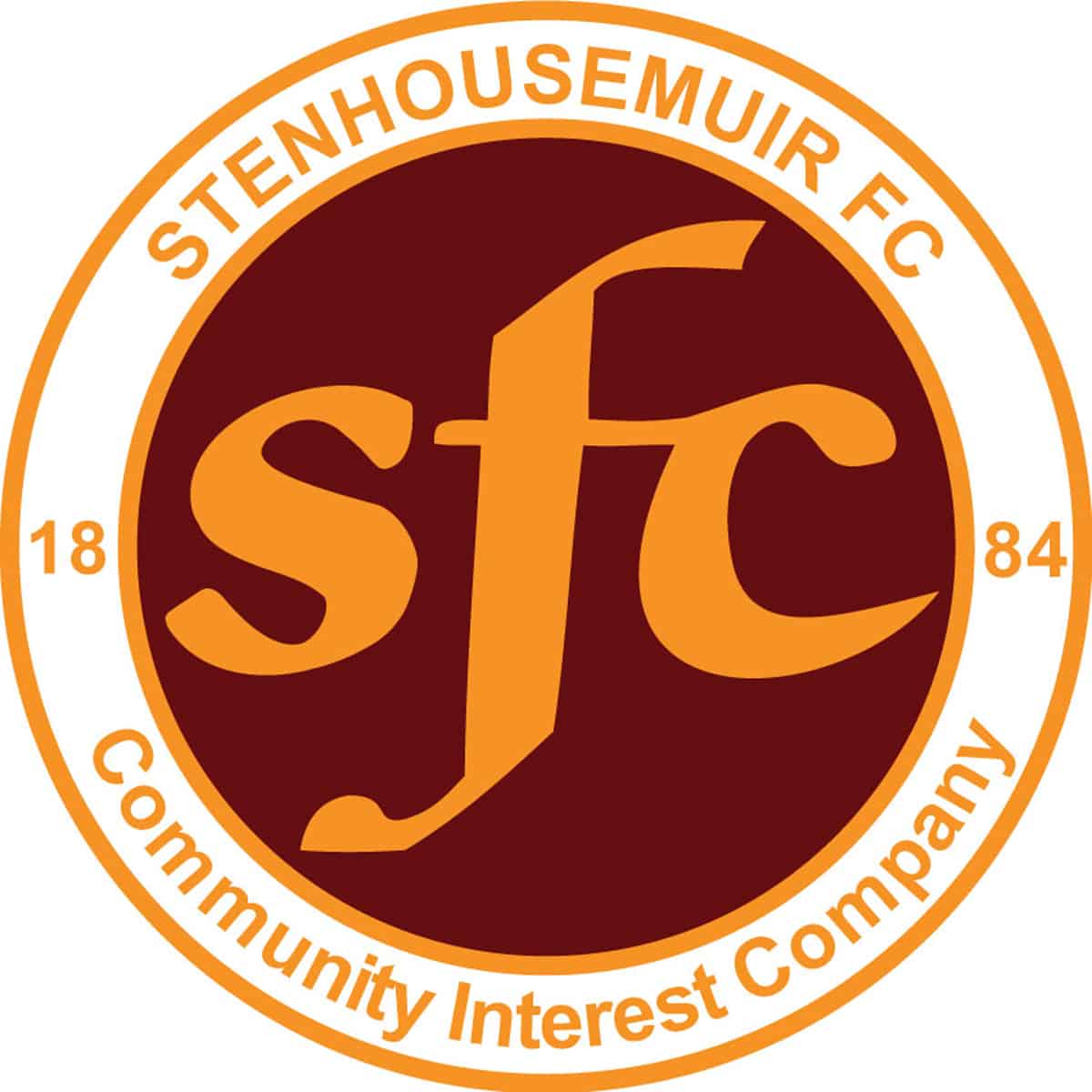 SPFL Ladbrokes League 1
Ochilview Park Stenhousemuir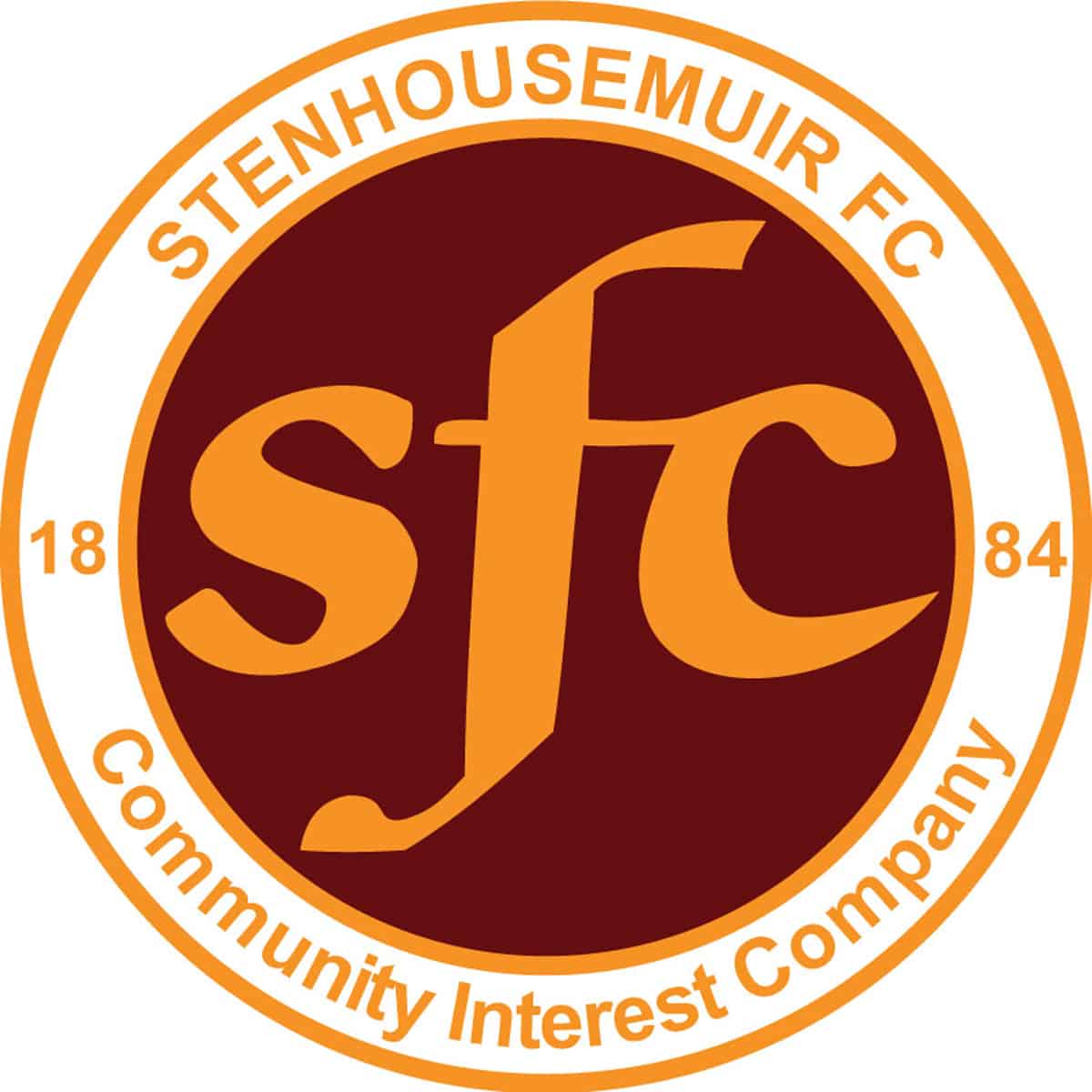 SPFL Ladbrokes League 1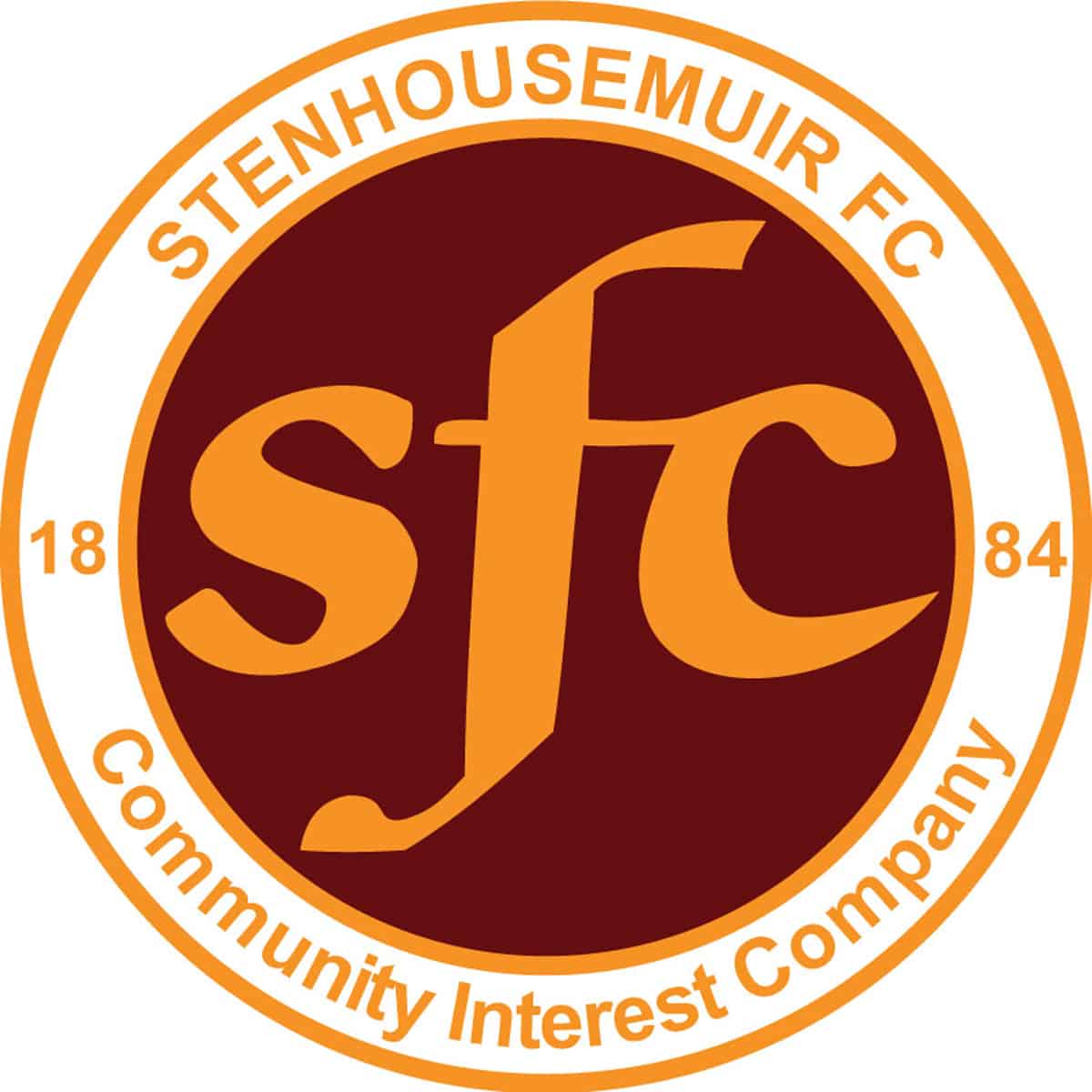 Betfred Cup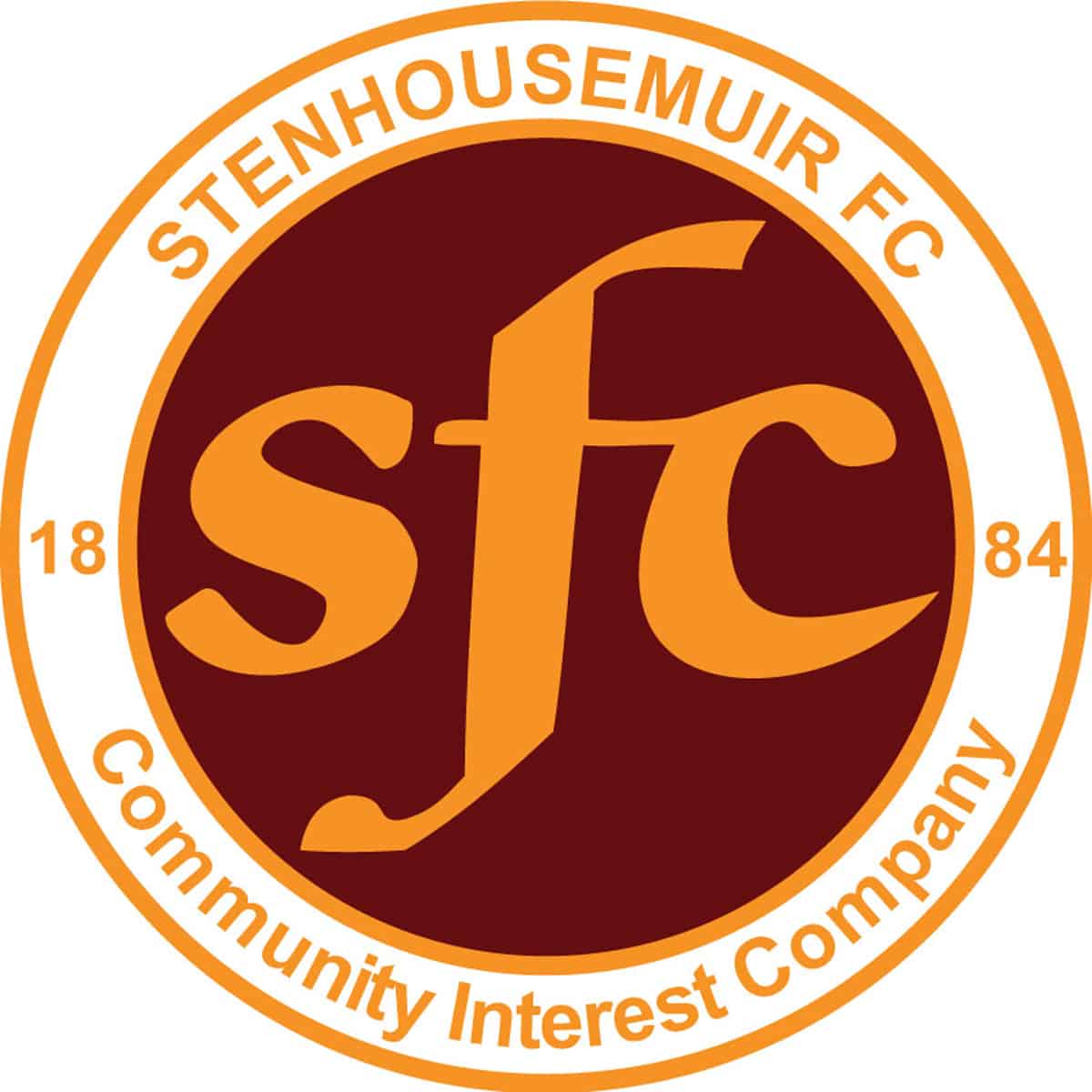 Petrofac Training Cup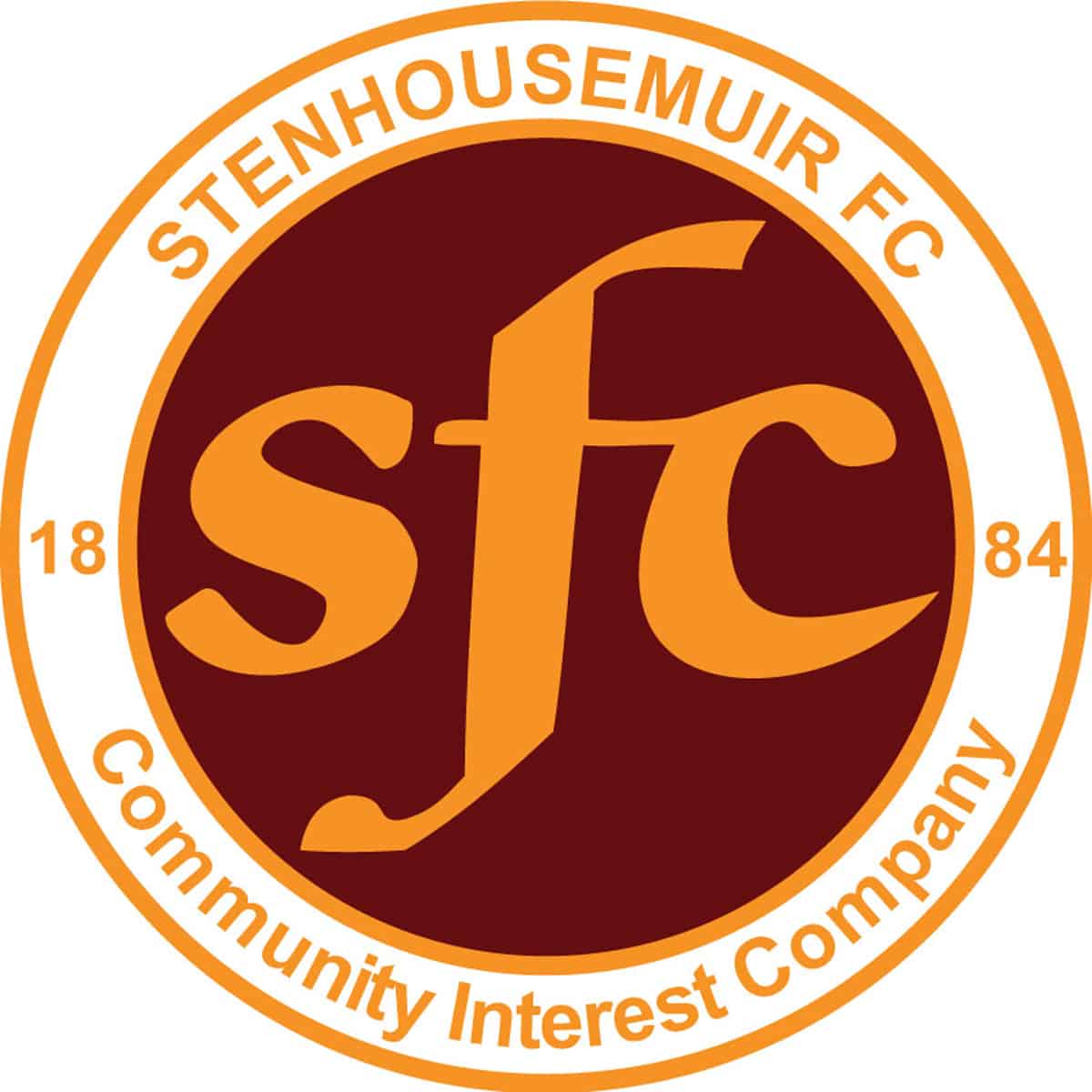 Friendly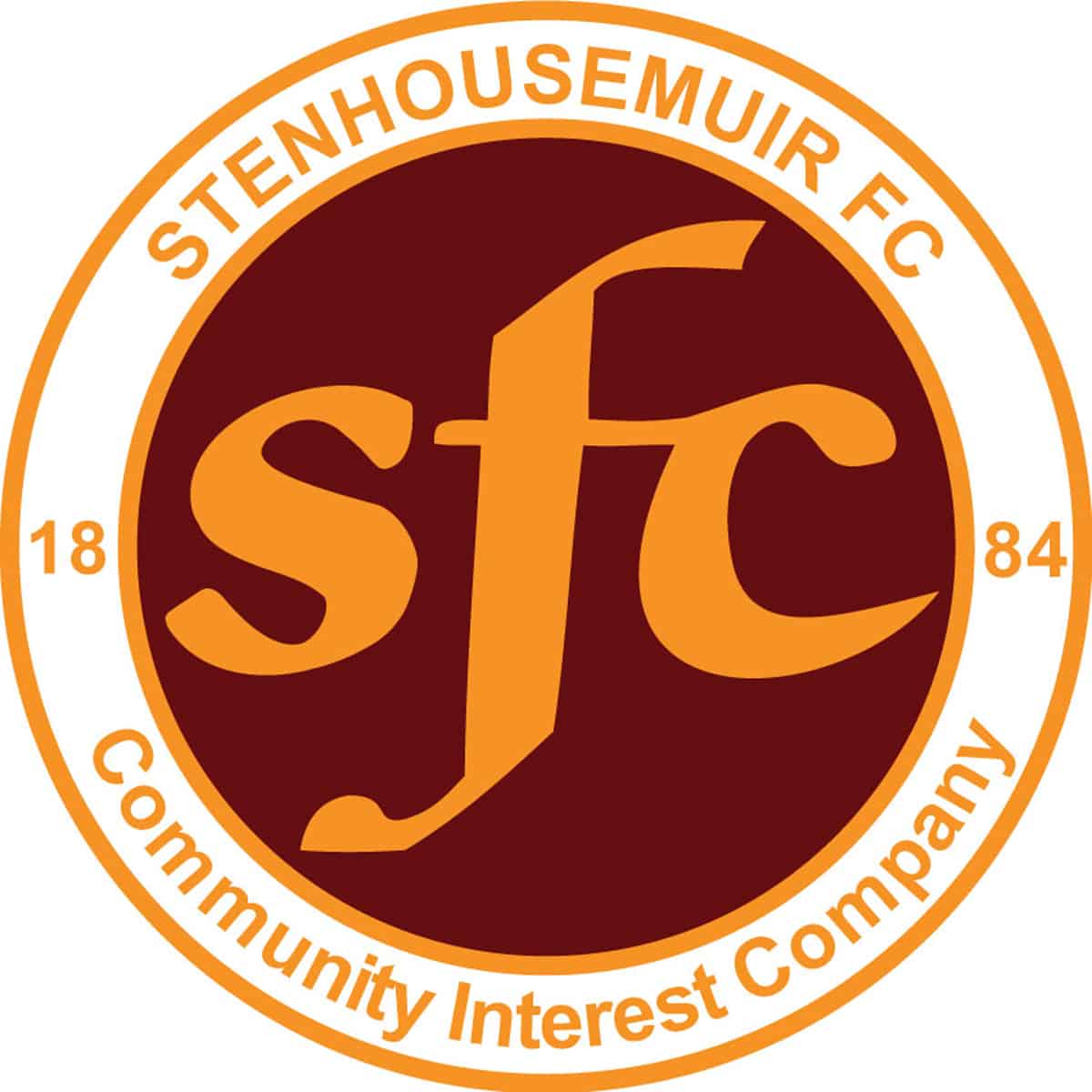 Friendly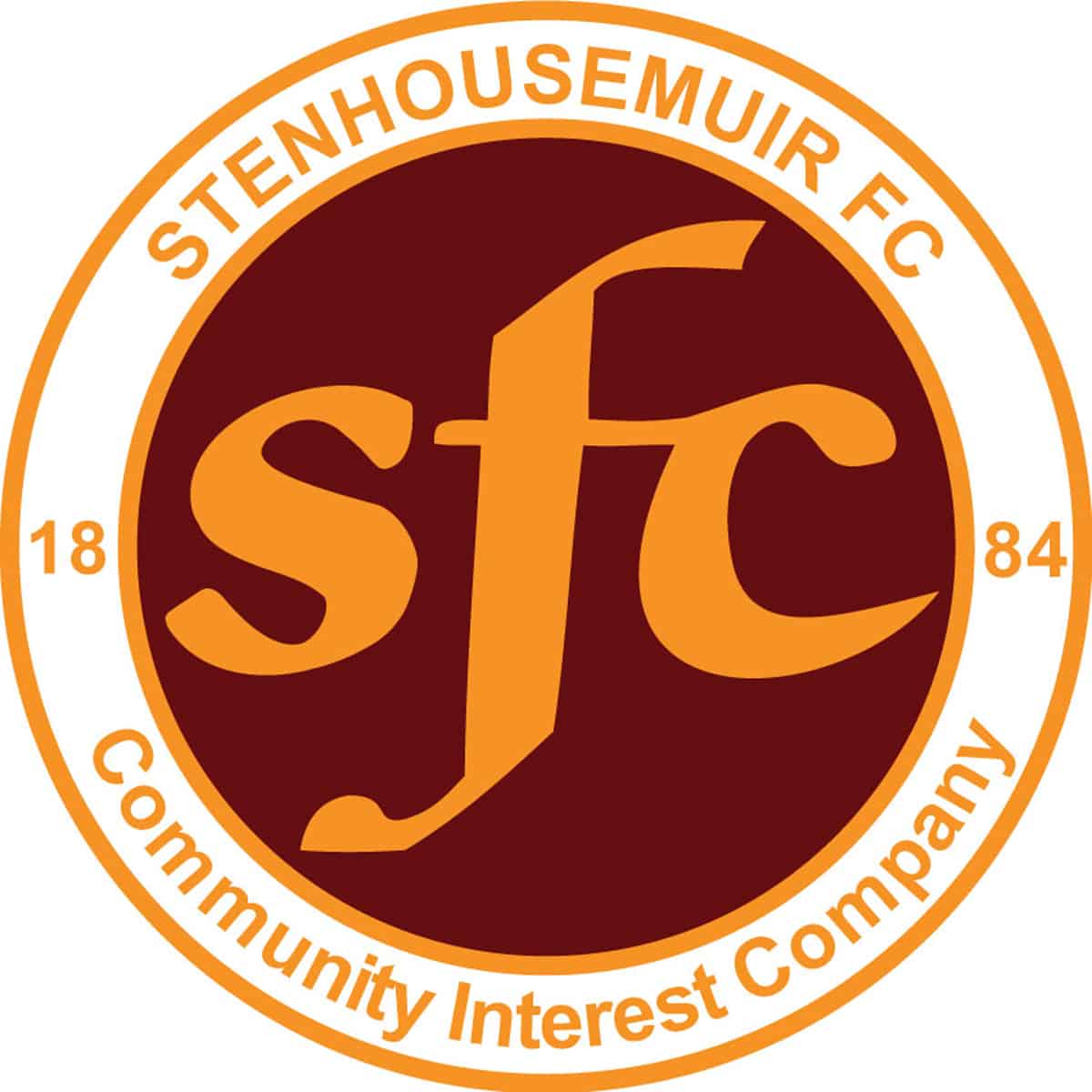 Stirlingshire Cup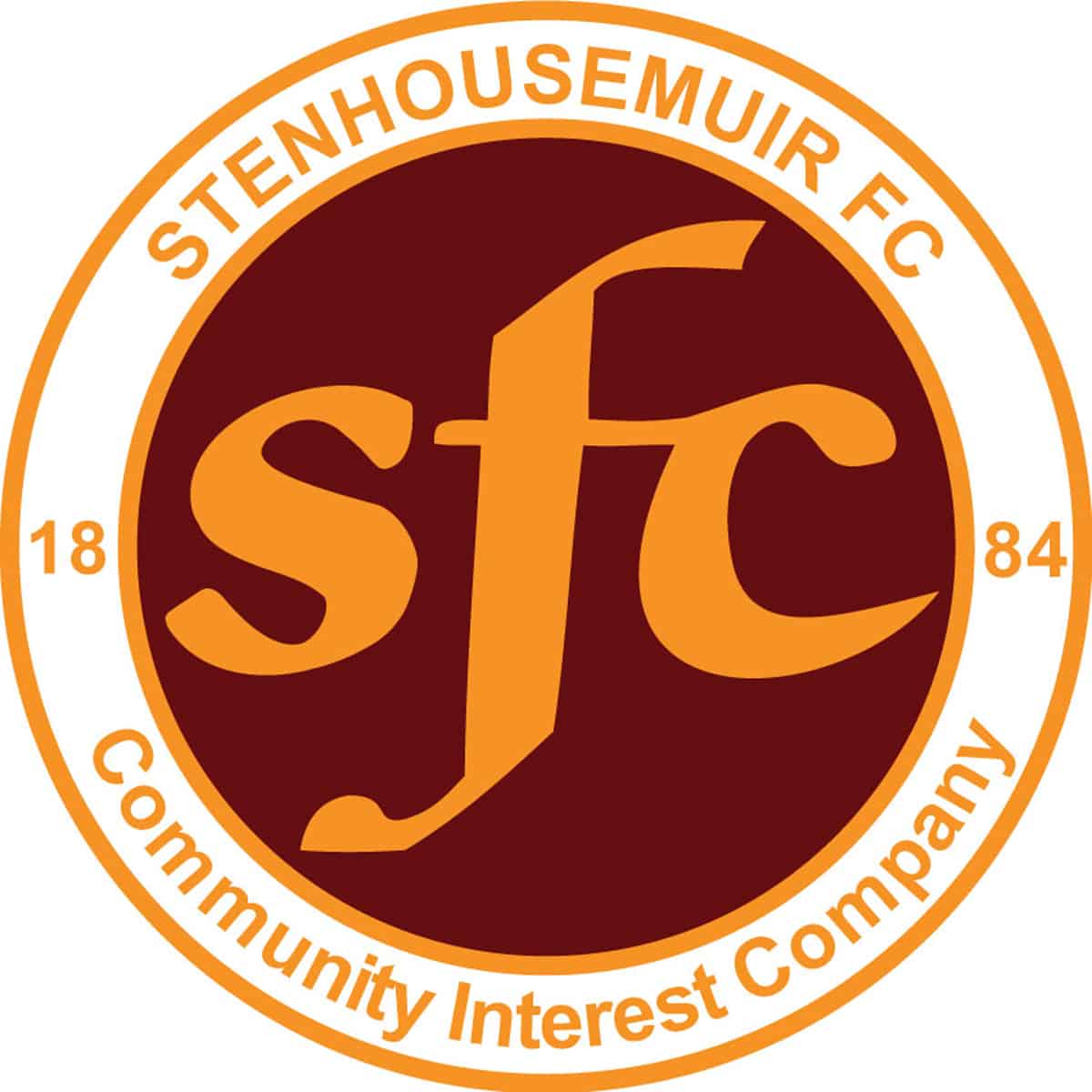 Friendly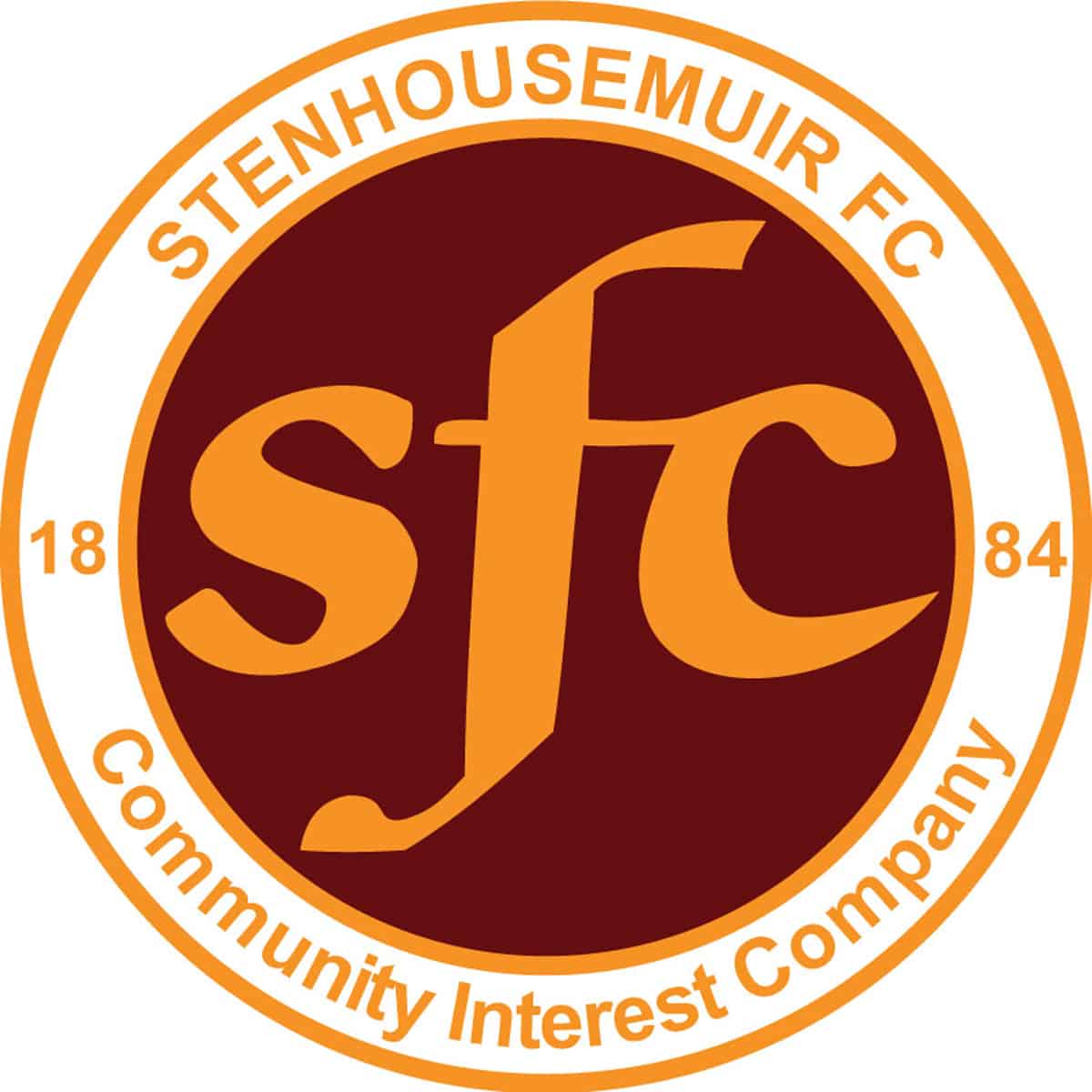 Stirlingshire Cup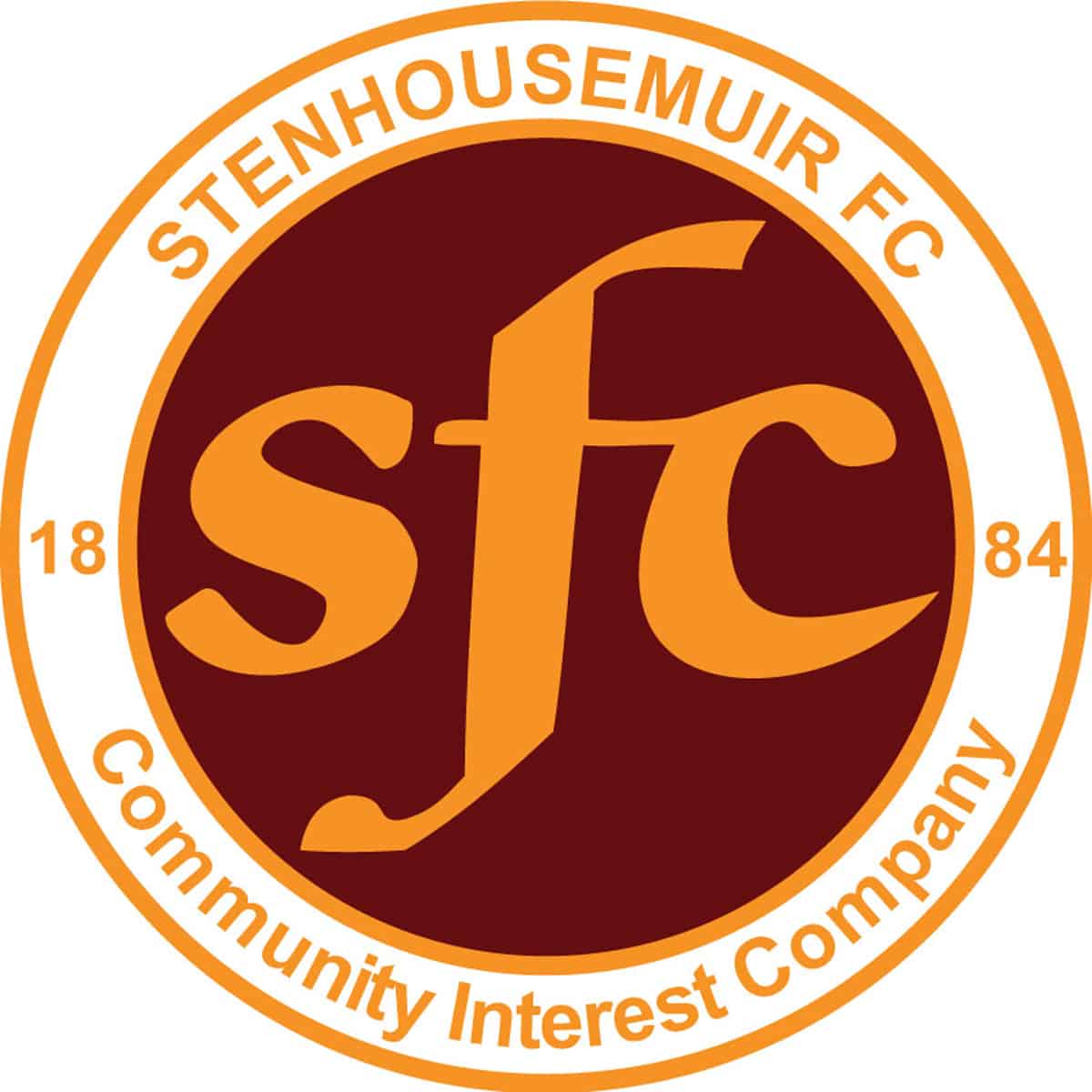 SPFL Ladbrokes League 1
Ochilview Park Stenhousemuir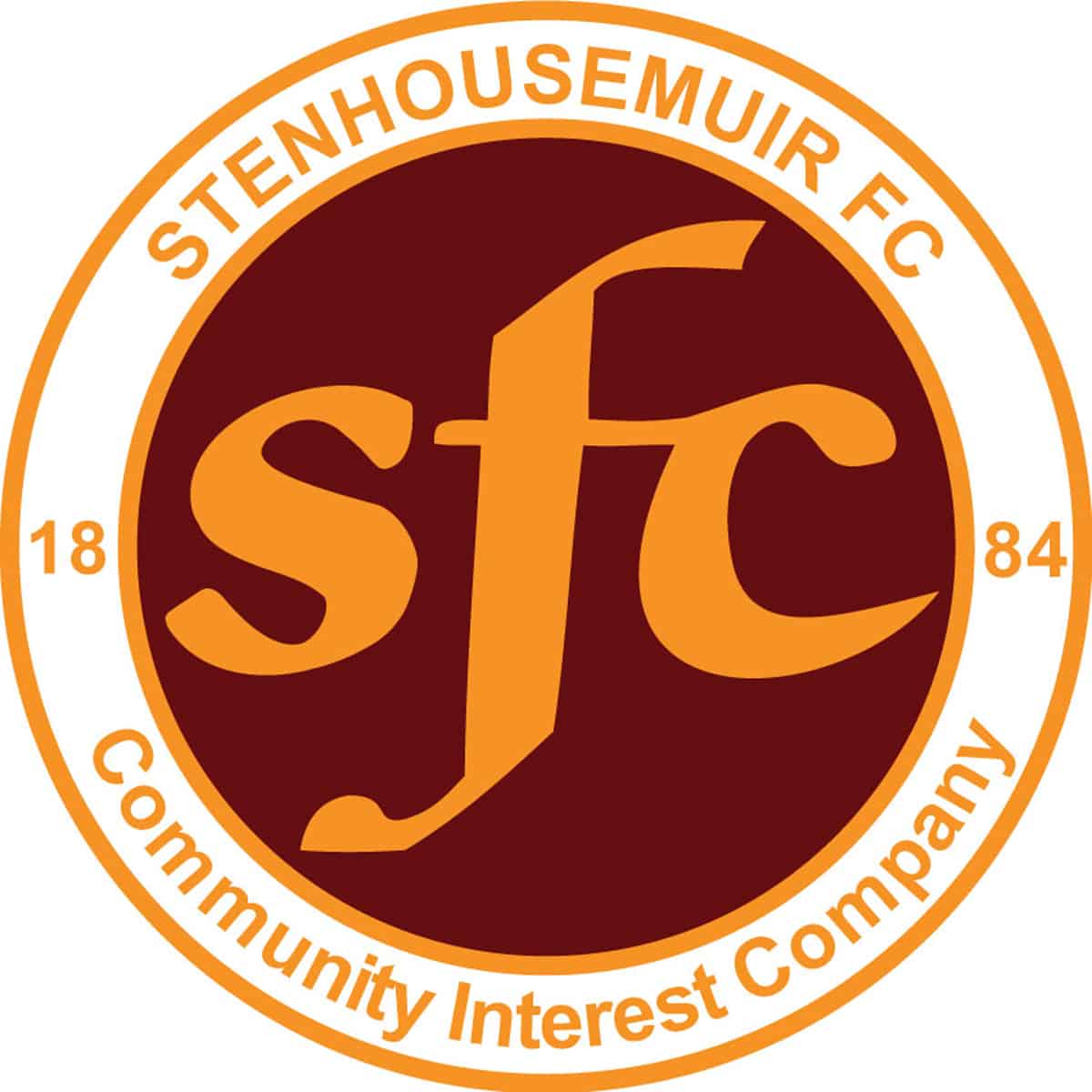 SPFL Ladbrokes League 1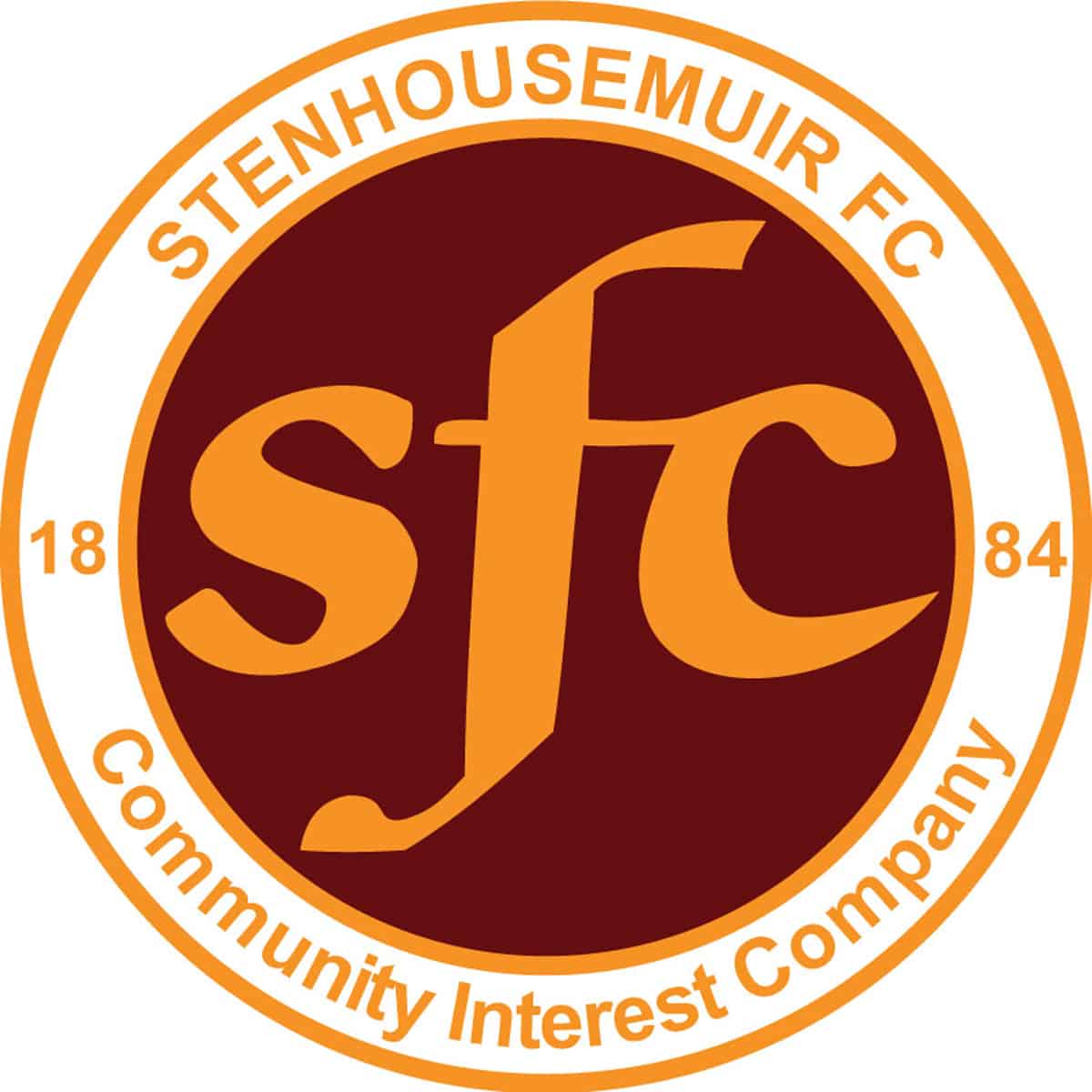 SPFL Ladbrokes League 1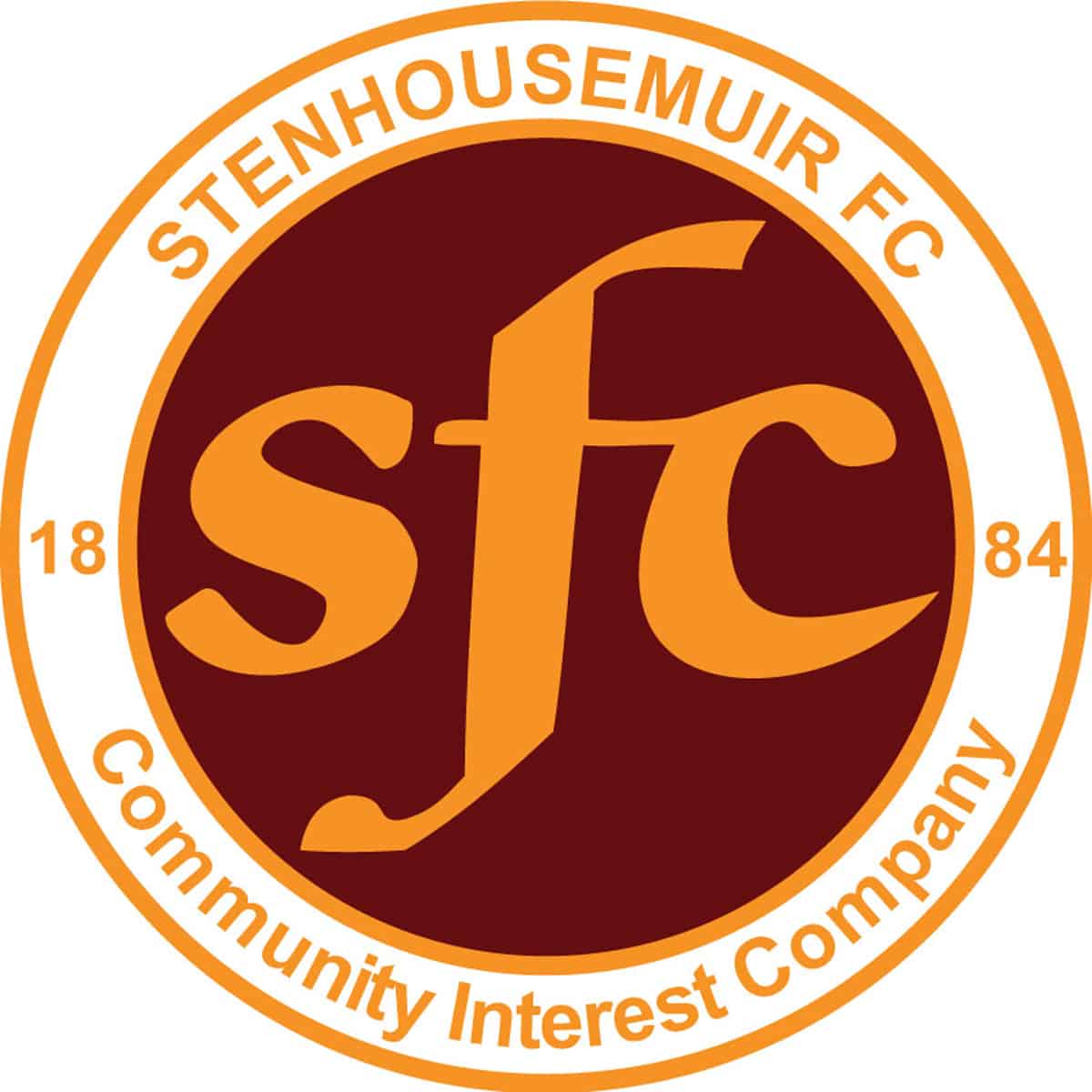 SPFL Ladbrokes League 1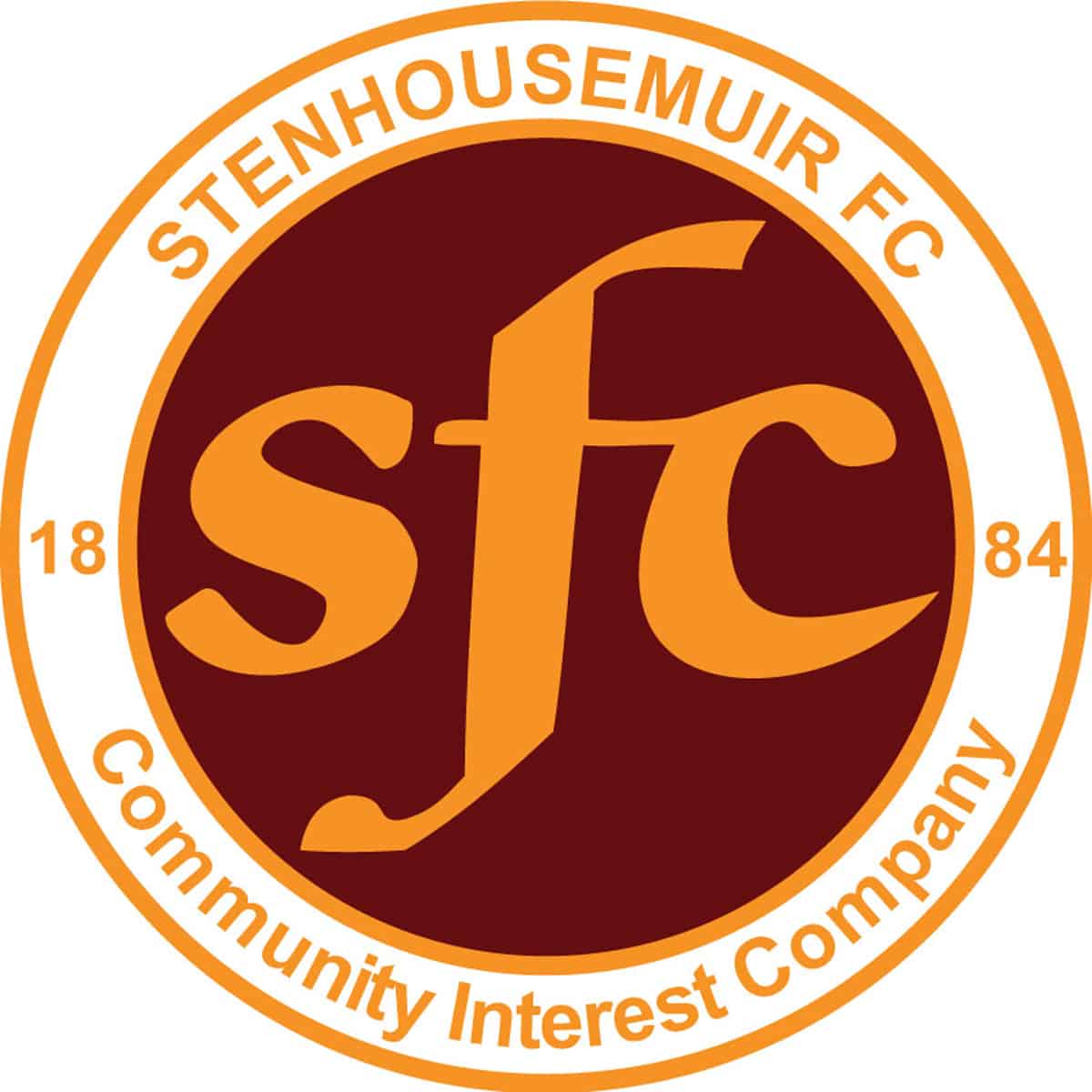 SPFL Ladbrokes League 1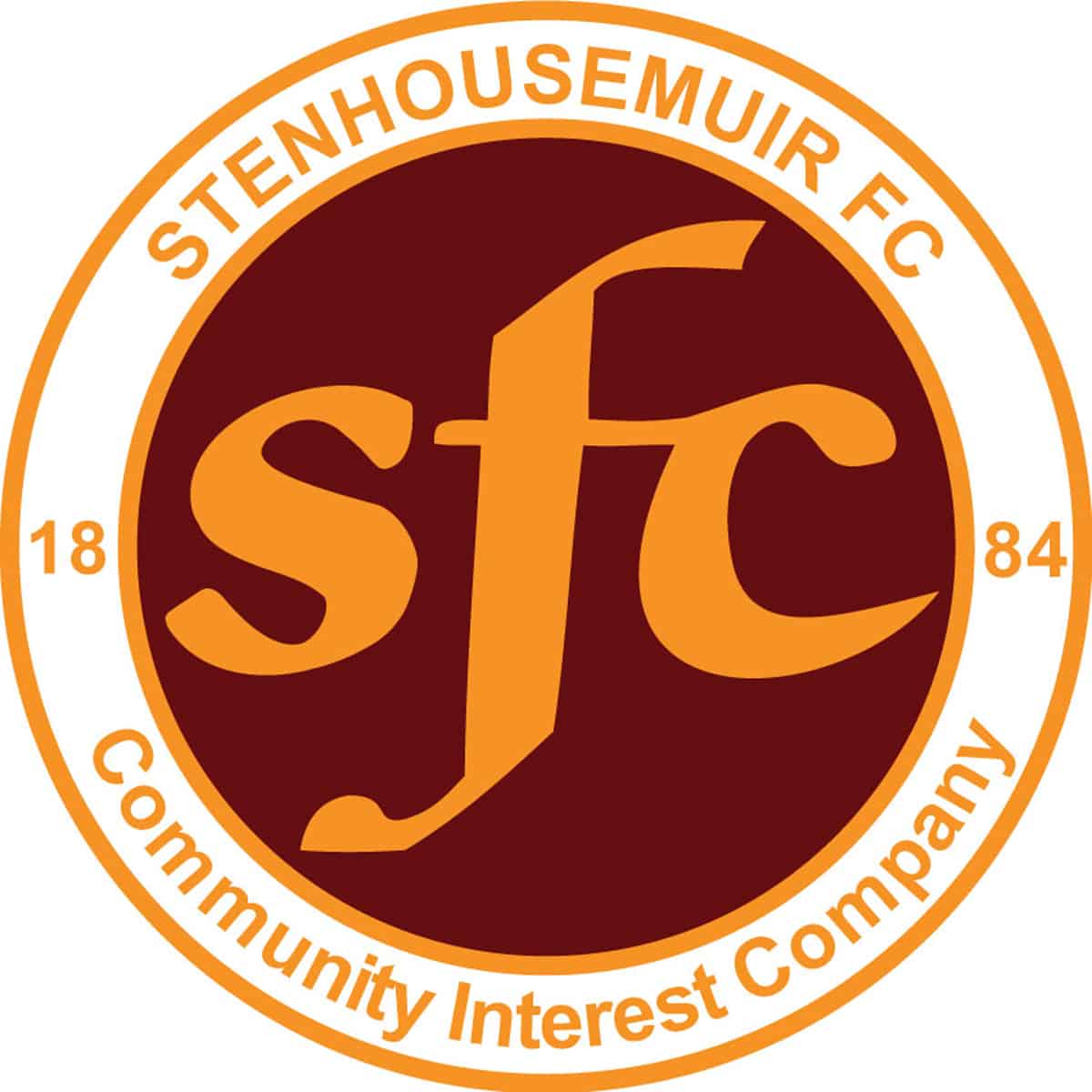 SPFL Ladbrokes League 1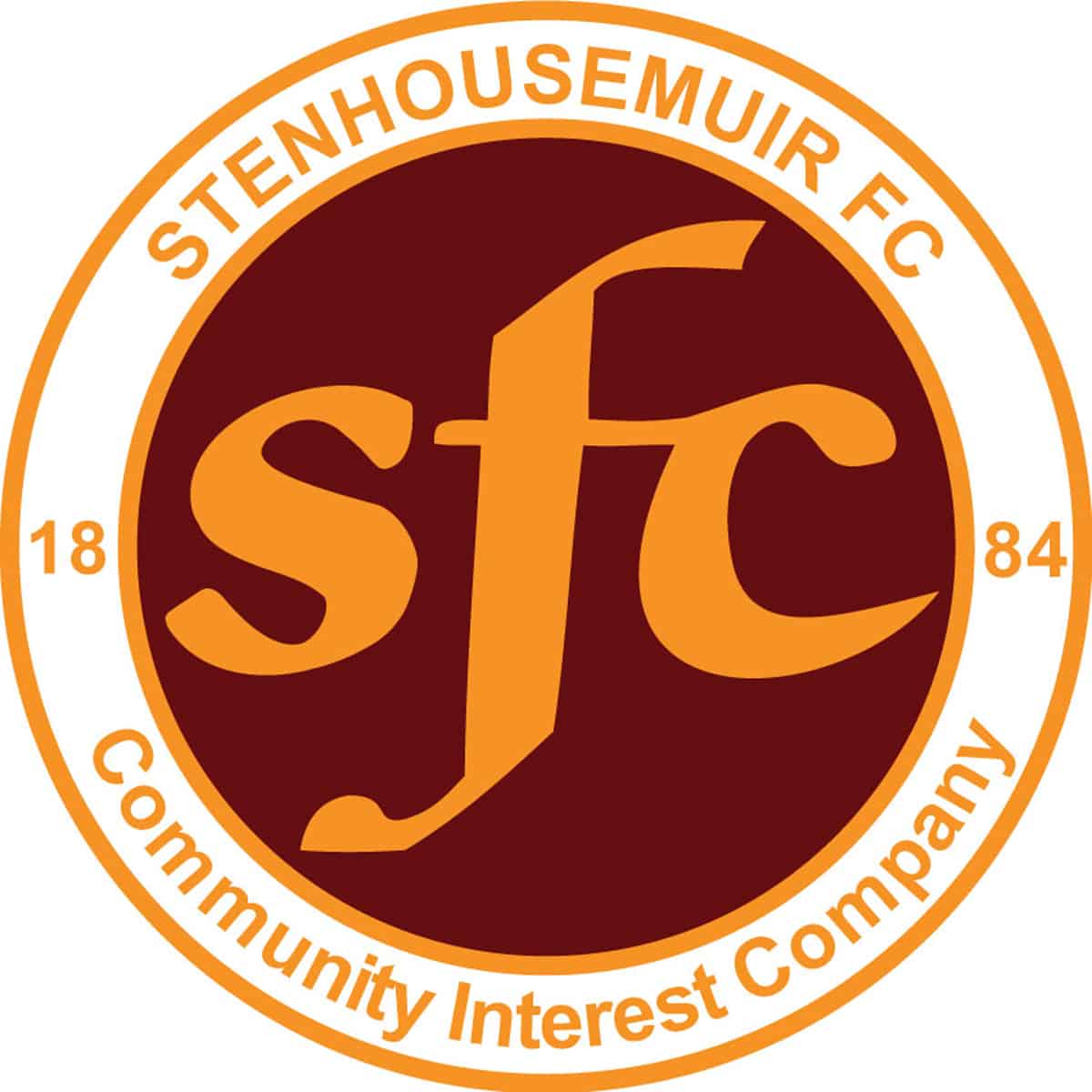 SPFL Ladbrokes League 1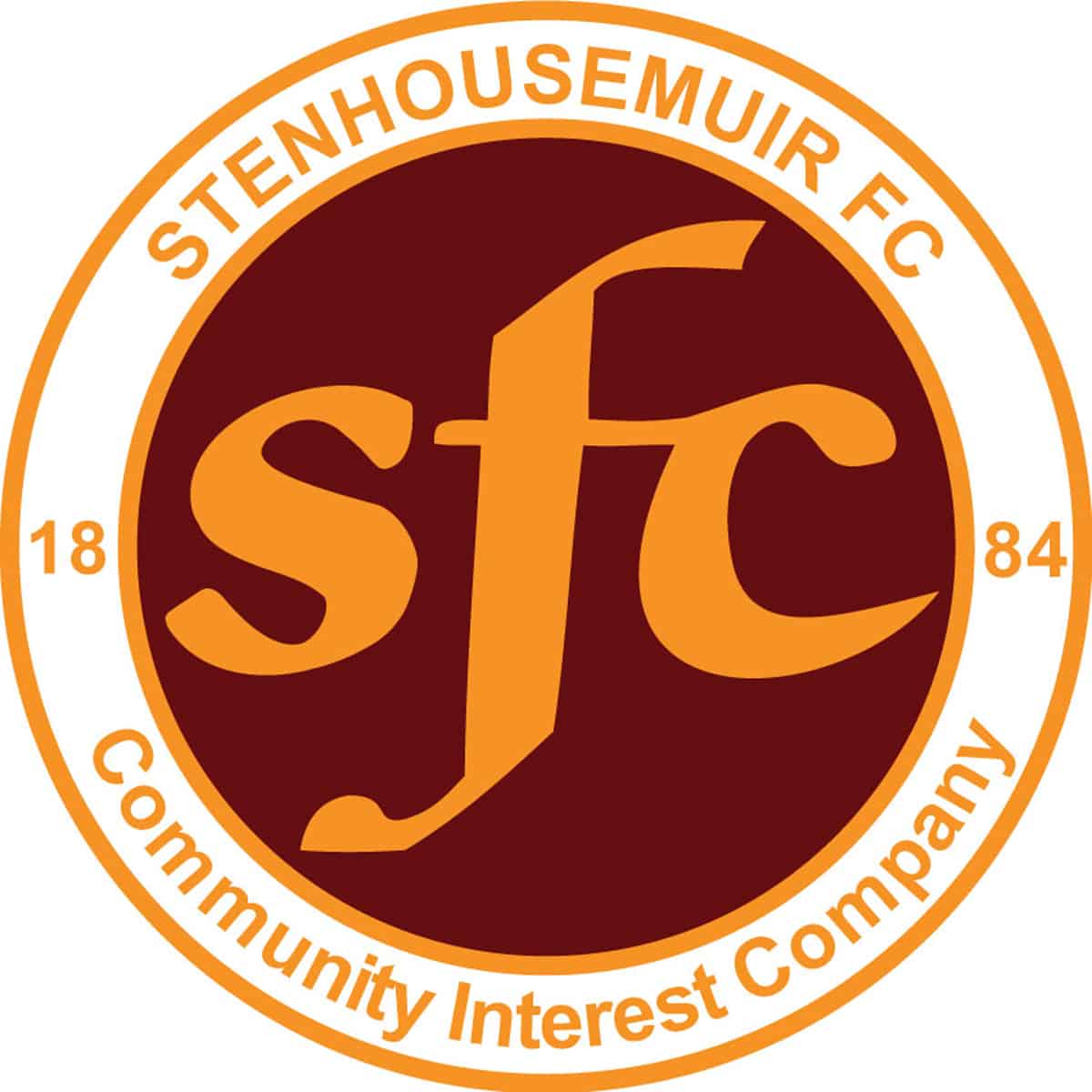 SPFL Ladbrokes League 1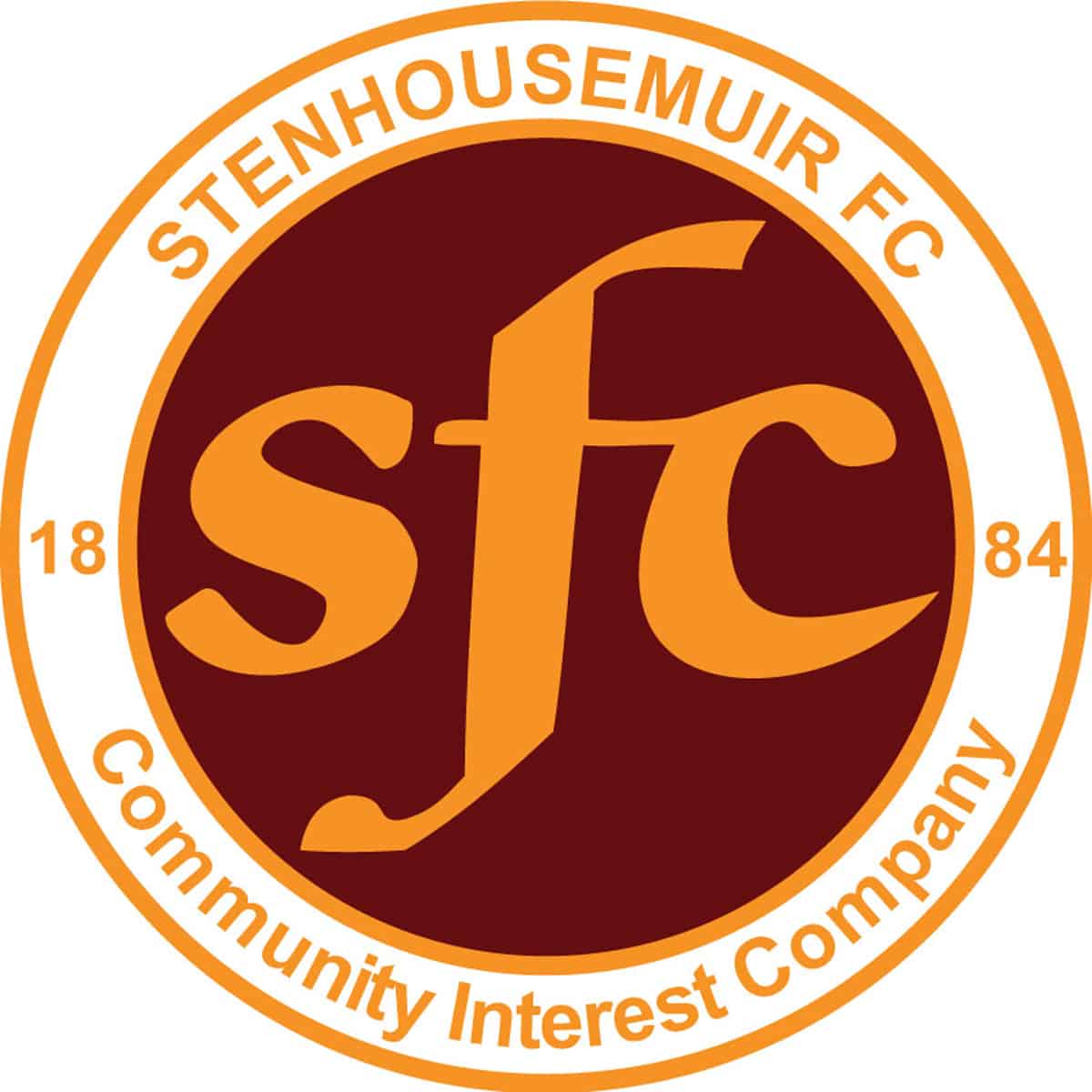 SPFL Ladbrokes League 1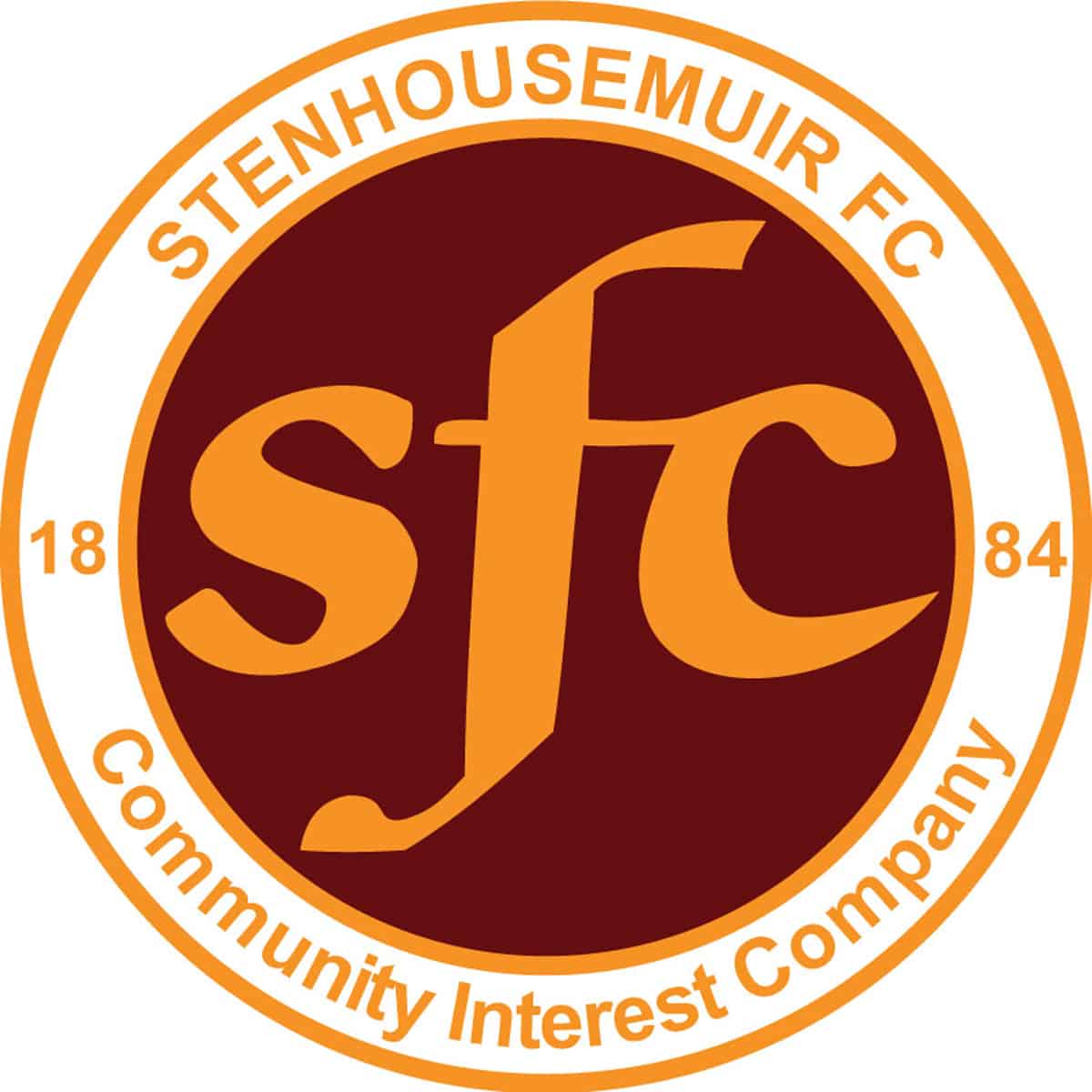 SPFL Ladbrokes League 1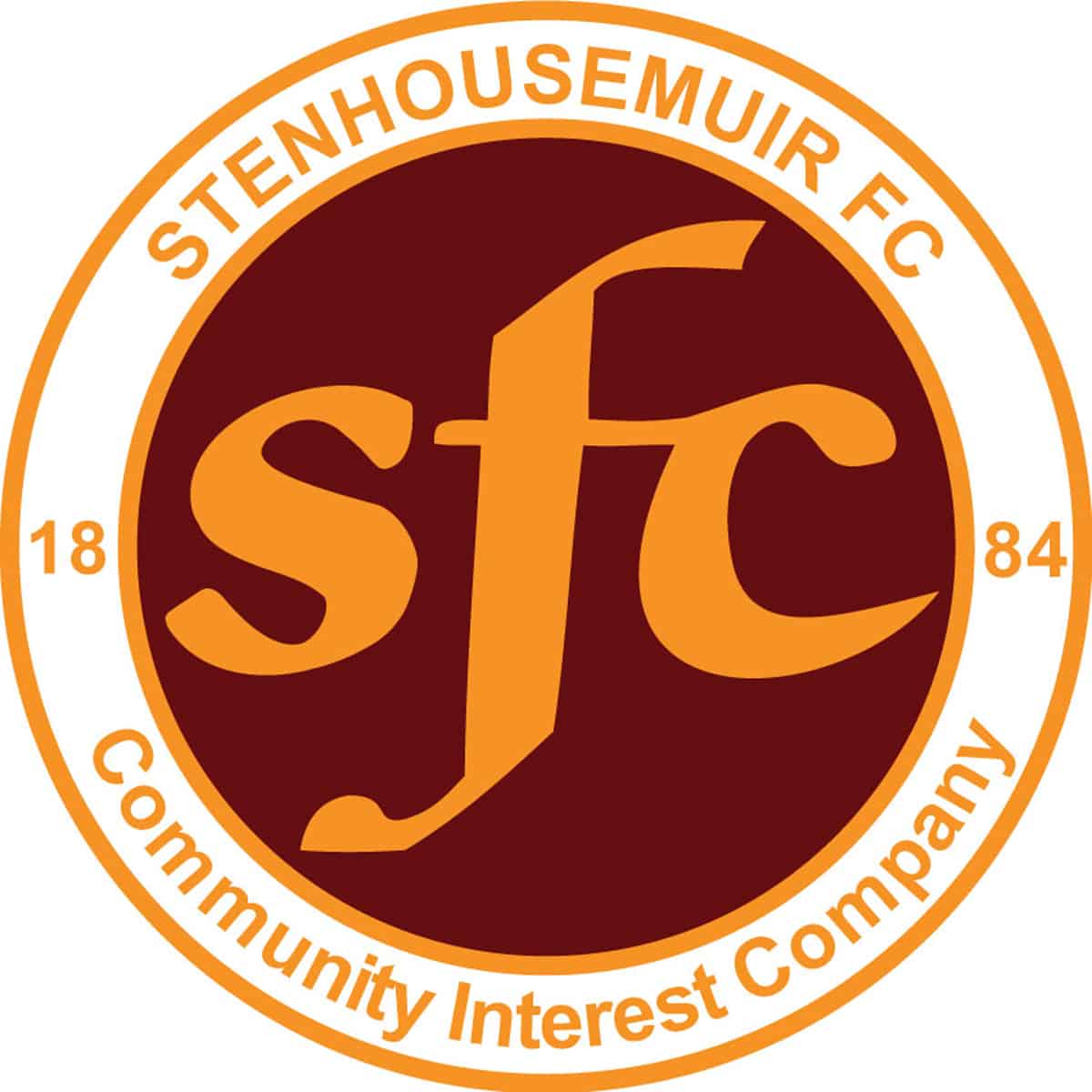 SPFL Ladbrokes League 1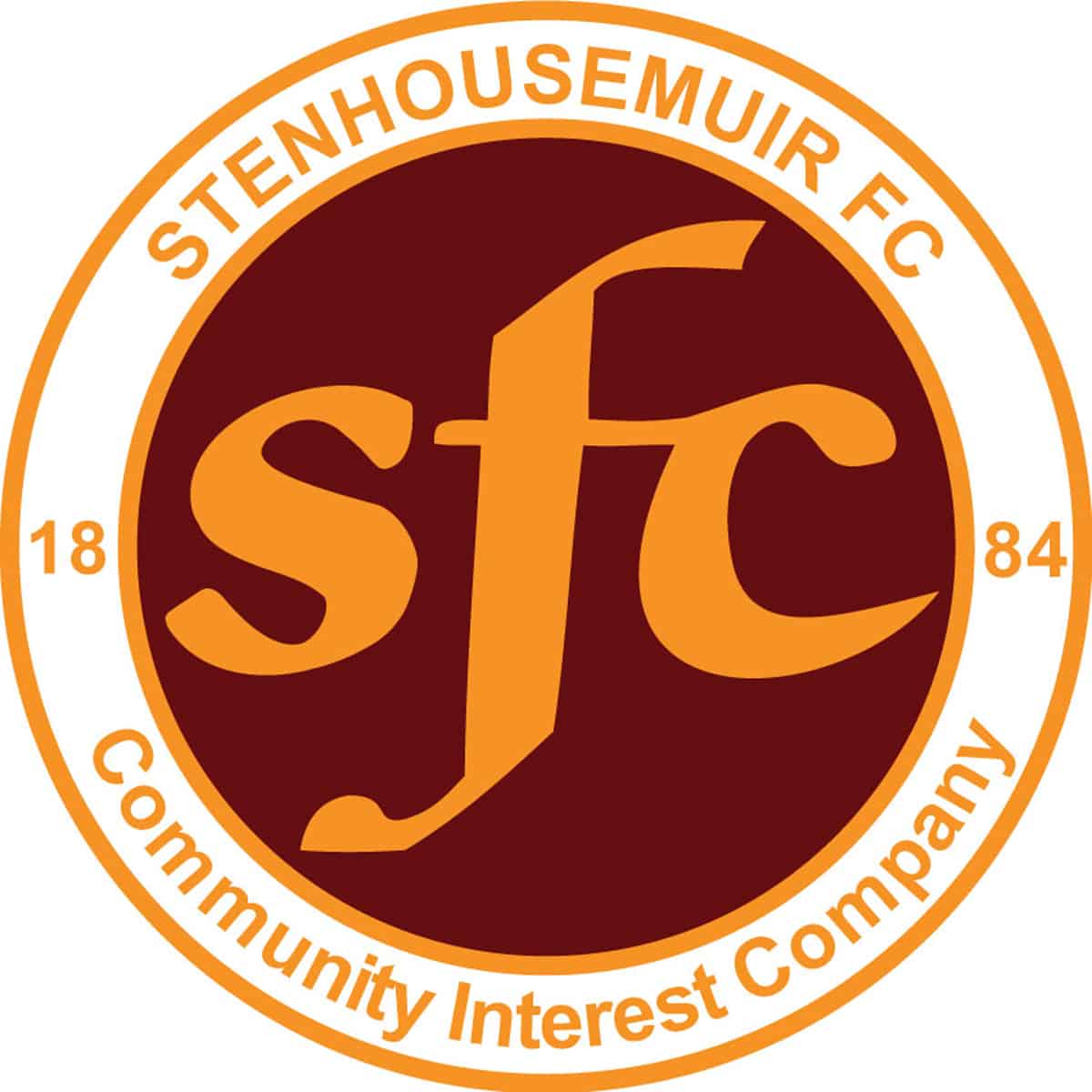 SPFL Ladbrokes League 1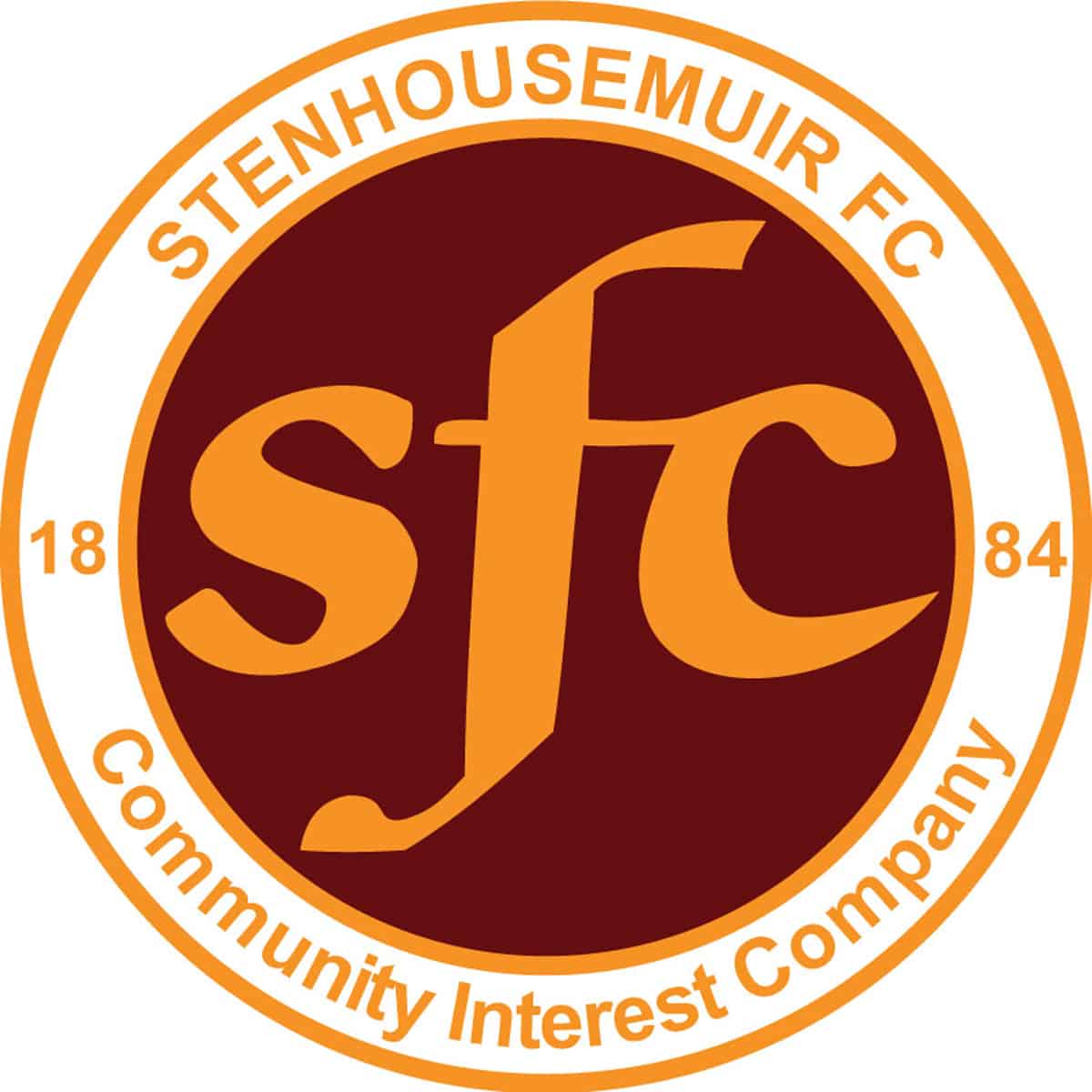 SPFL Ladbrokes League 1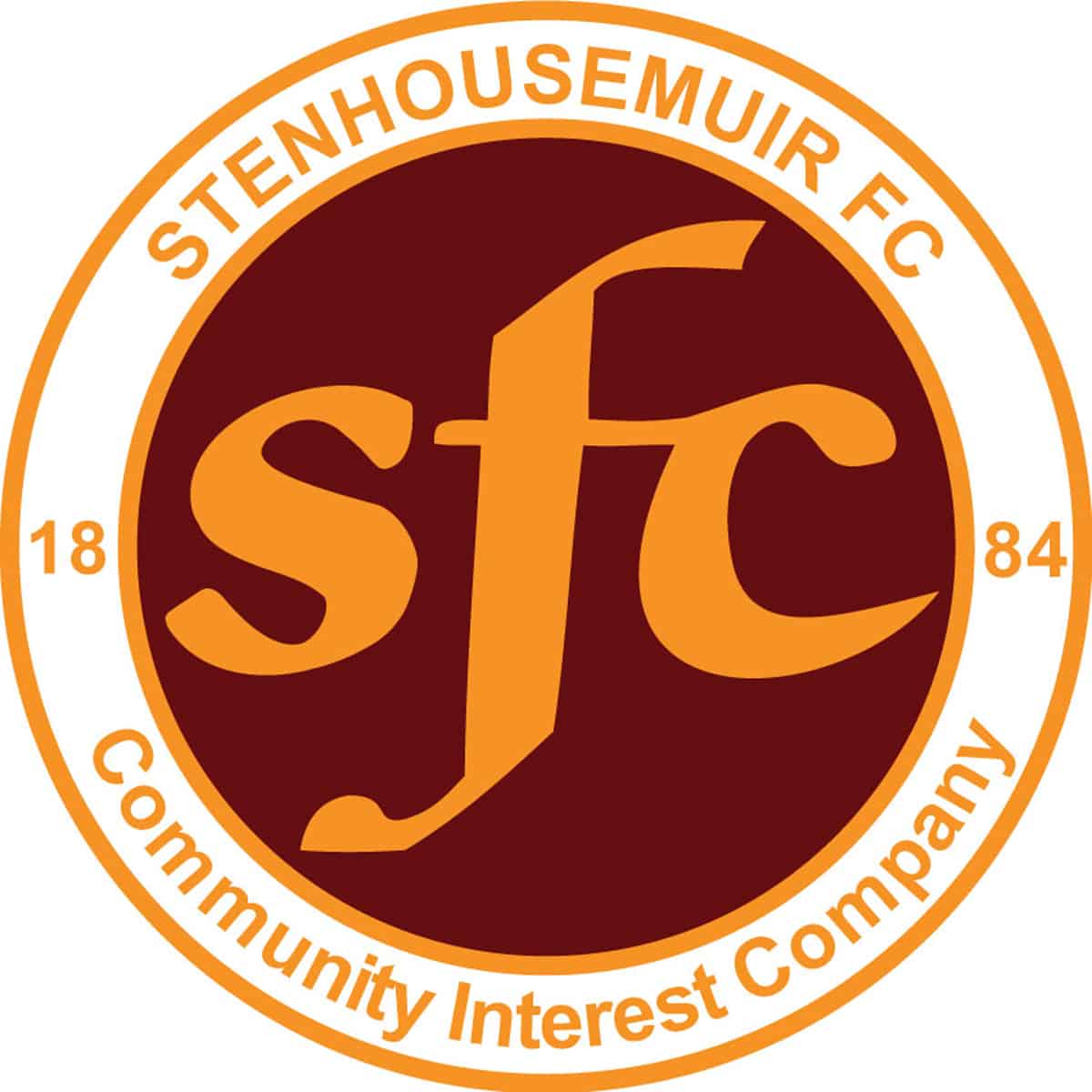 SPFL Ladbrokes League 1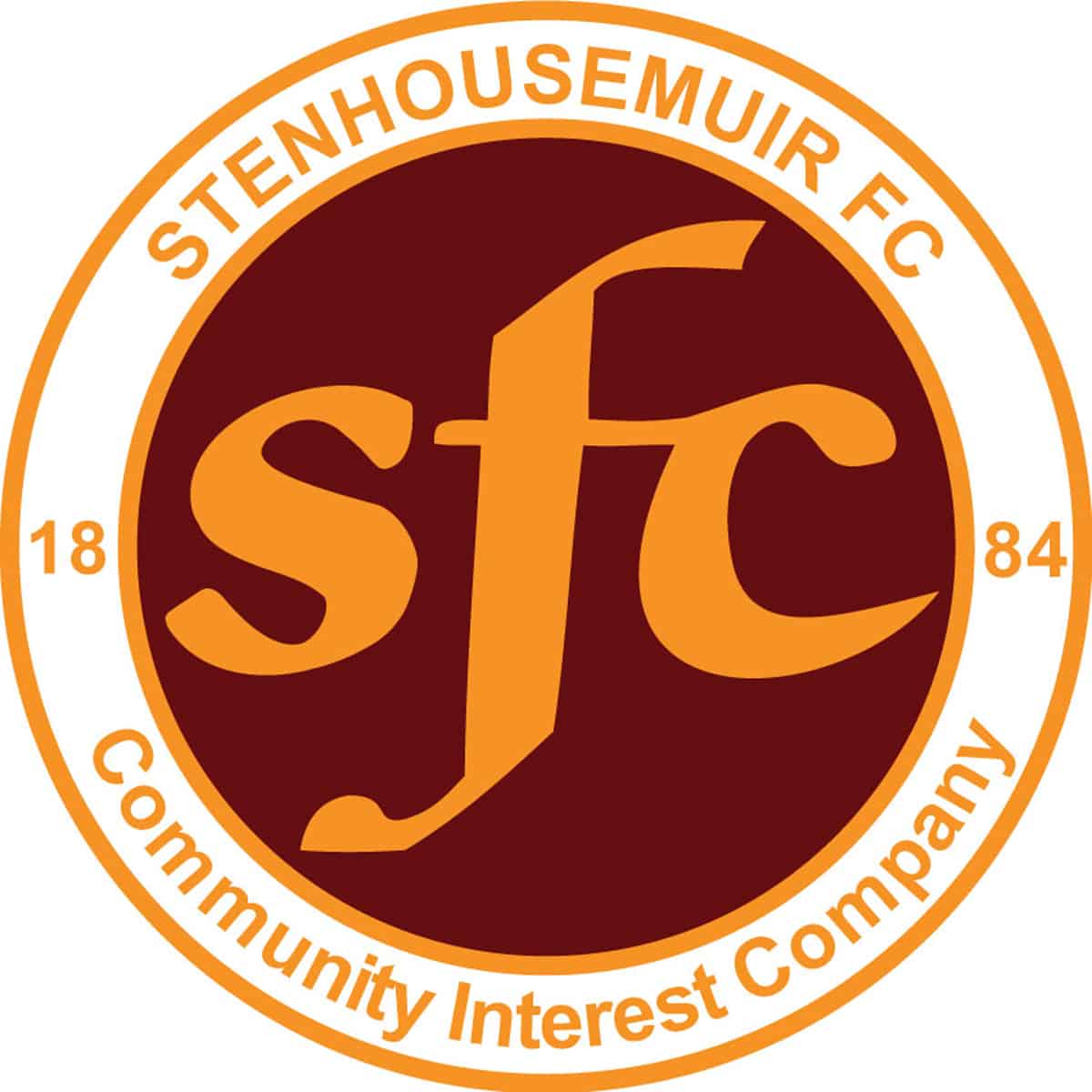 SPFL Ladbrokes League 1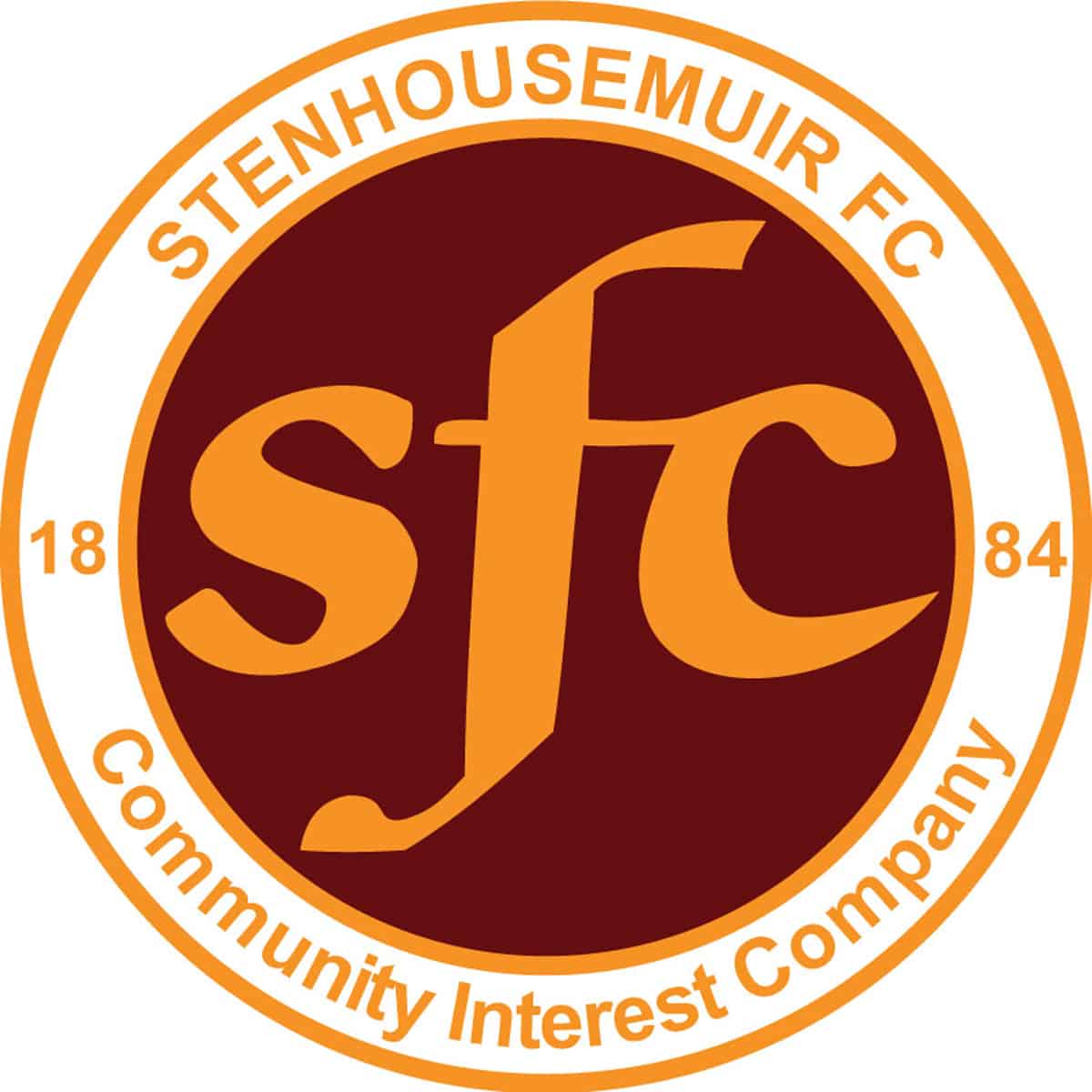 SPFL Ladbrokes League 1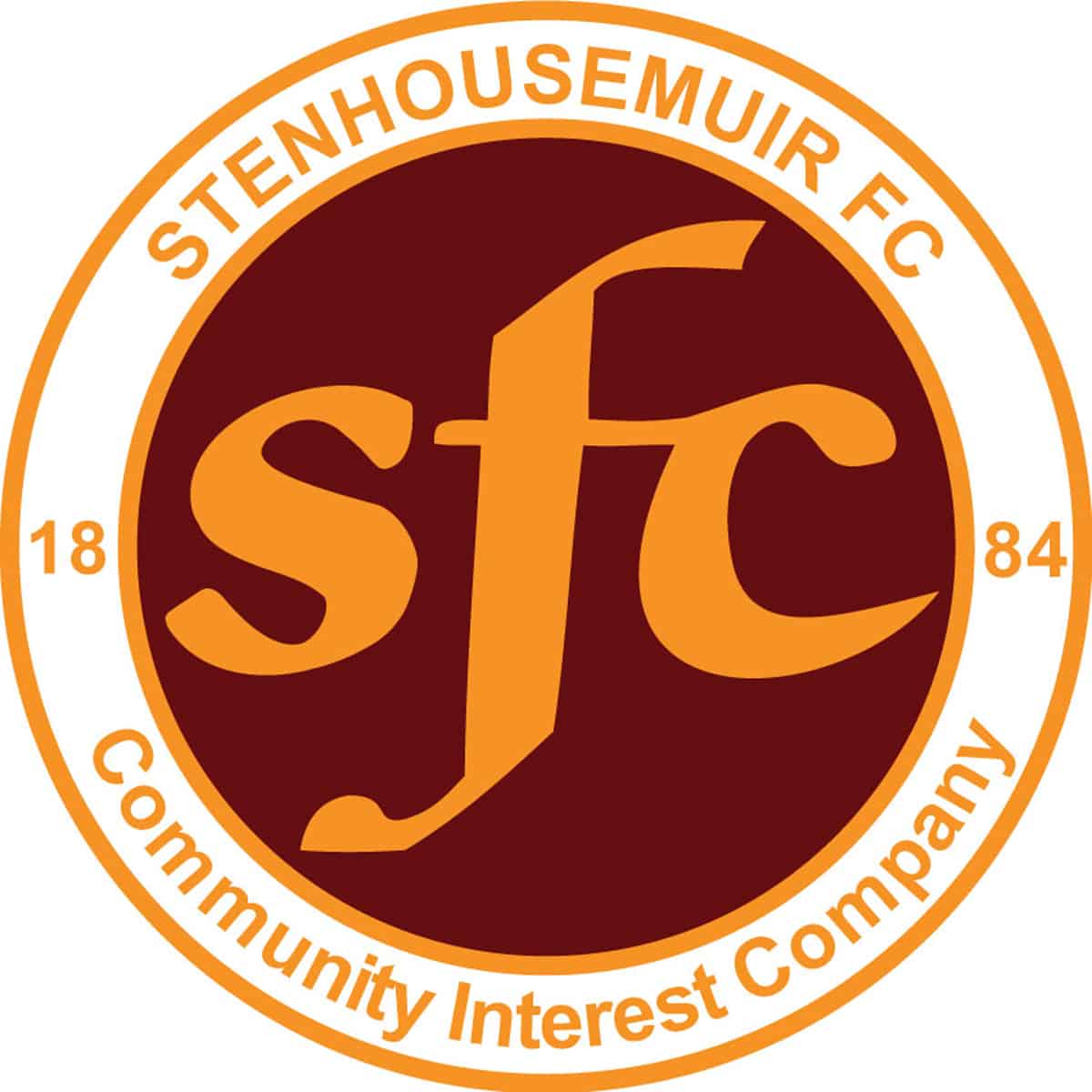 SPFL Ladbrokes League 1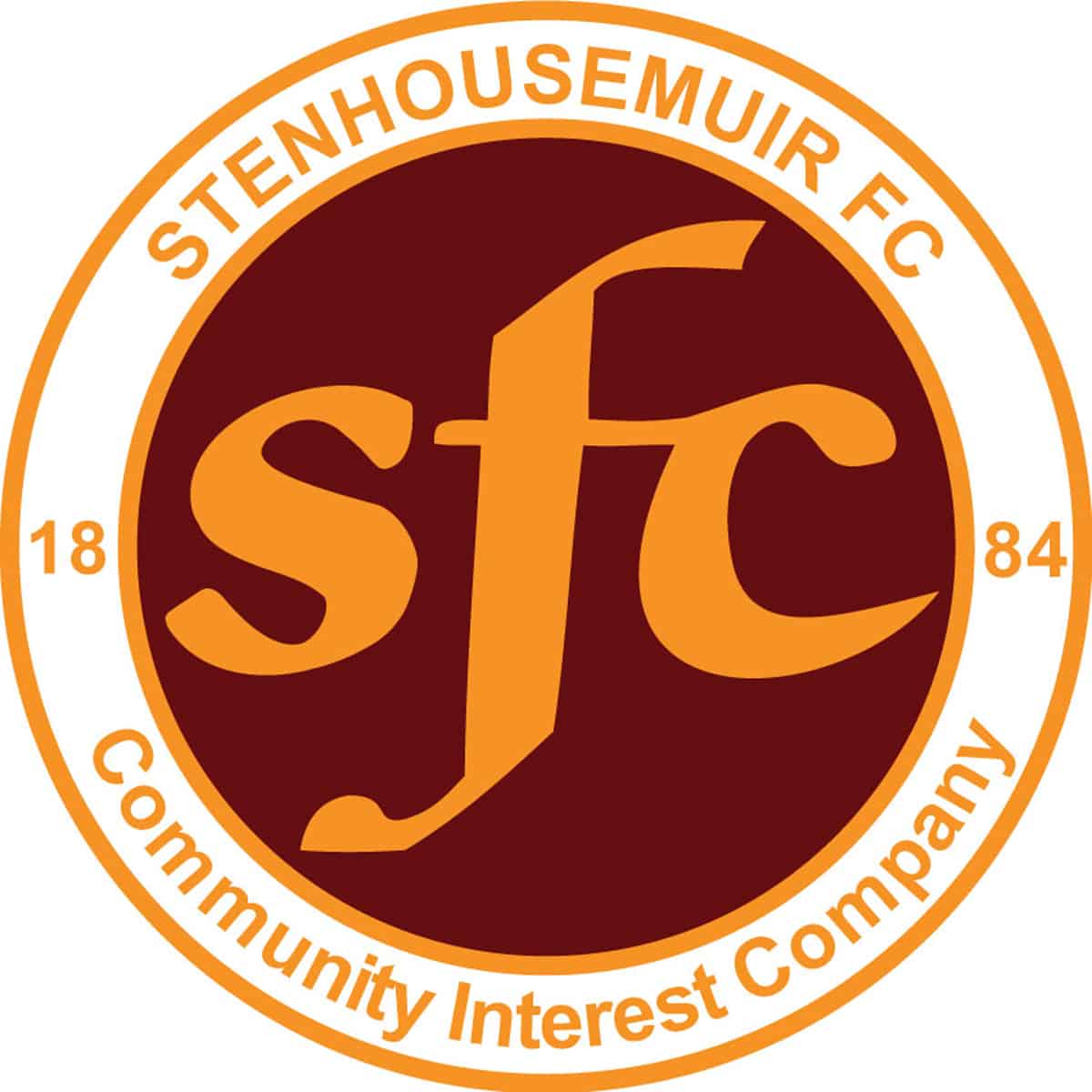 SPFL Ladbrokes League 1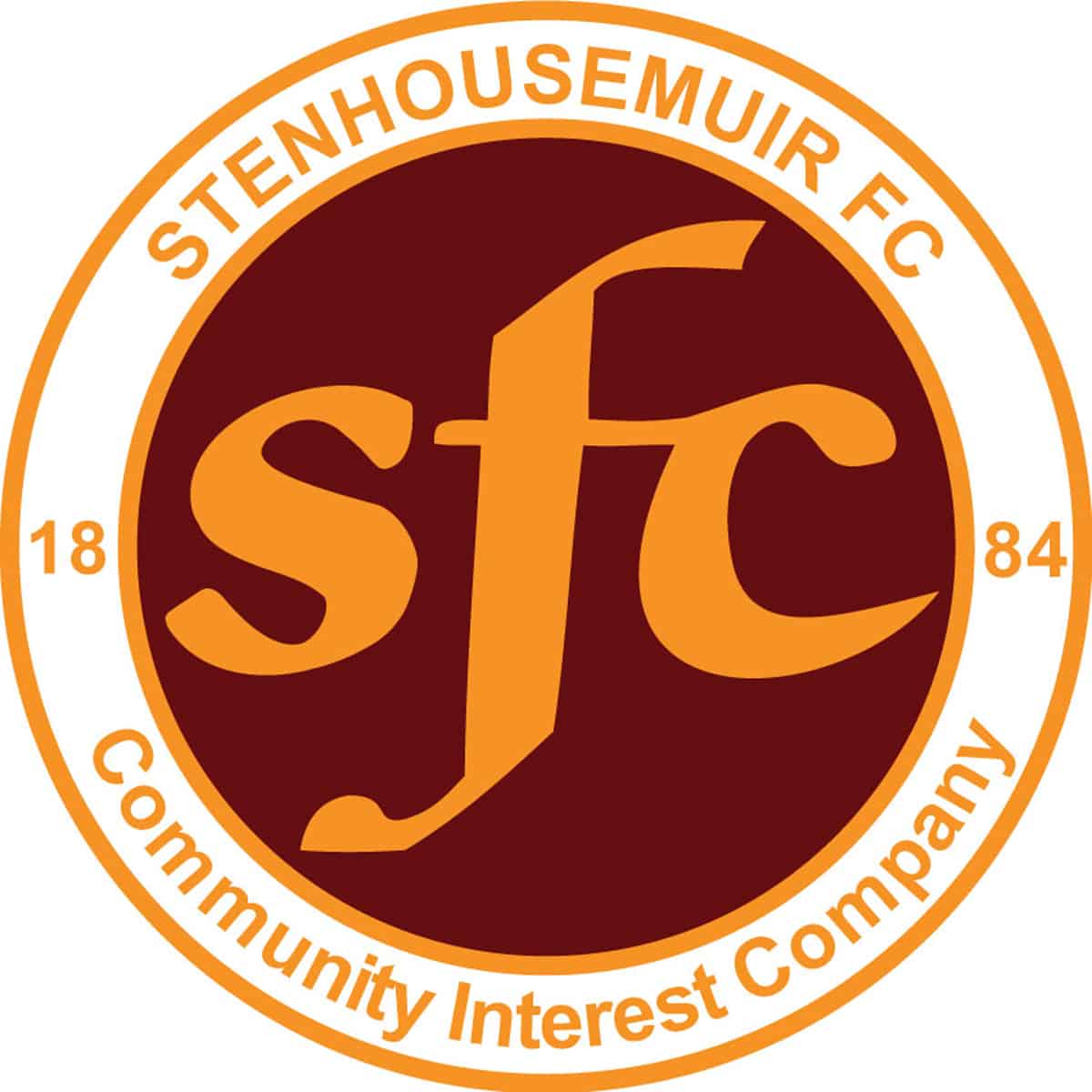 SPFL Ladbrokes League 1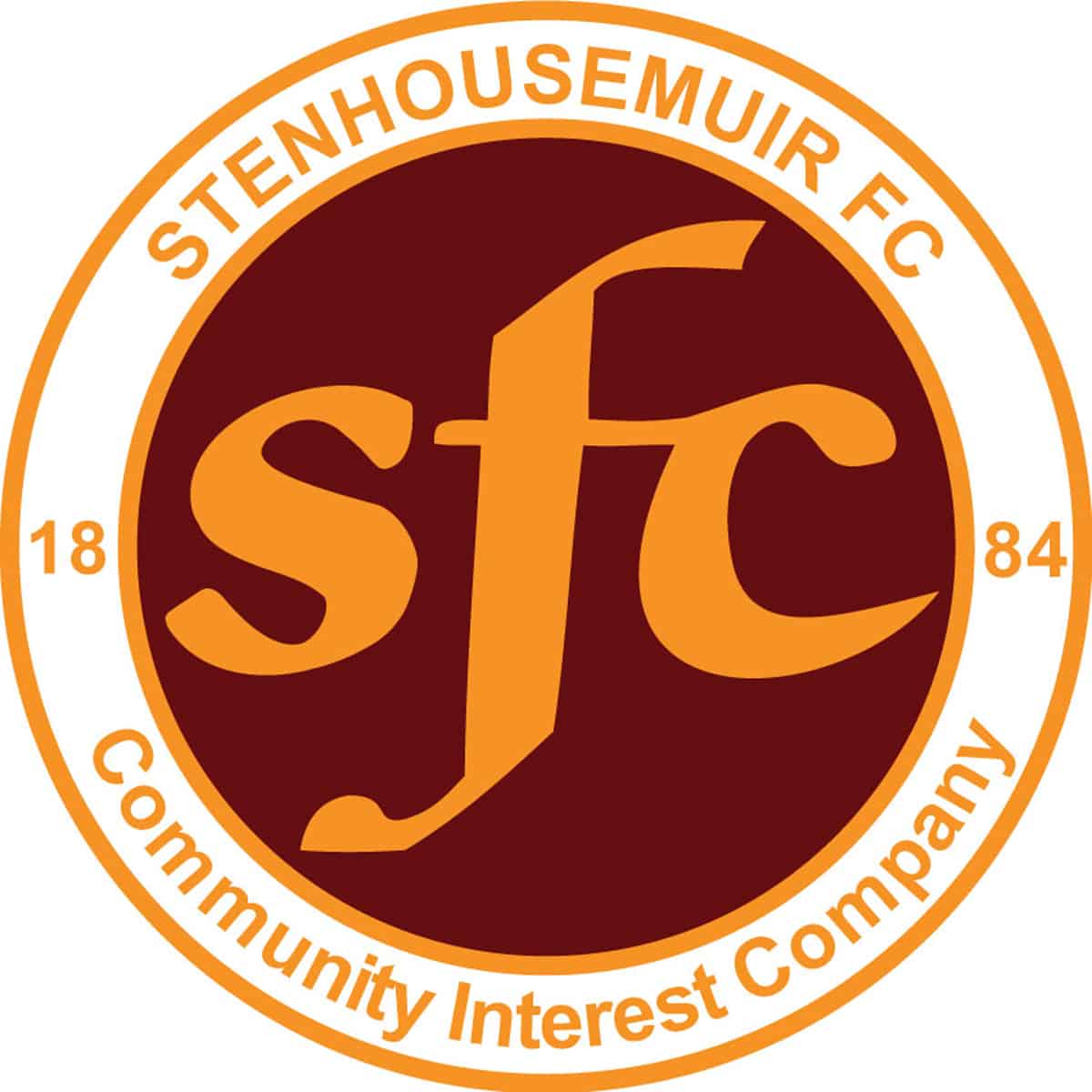 SPFL Ladbrokes League 1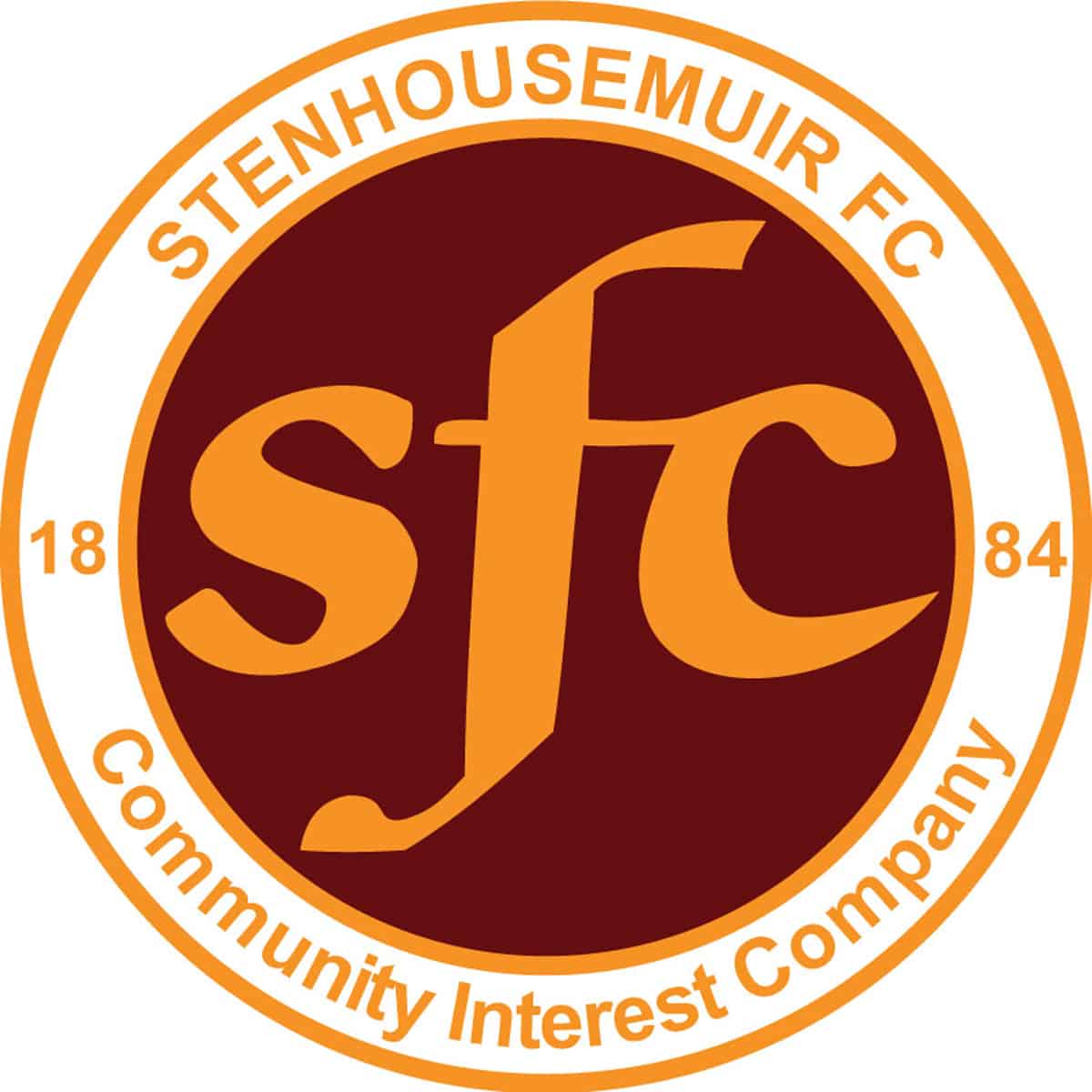 SPFL Ladbrokes League 1
Strathclyde Homes Stadium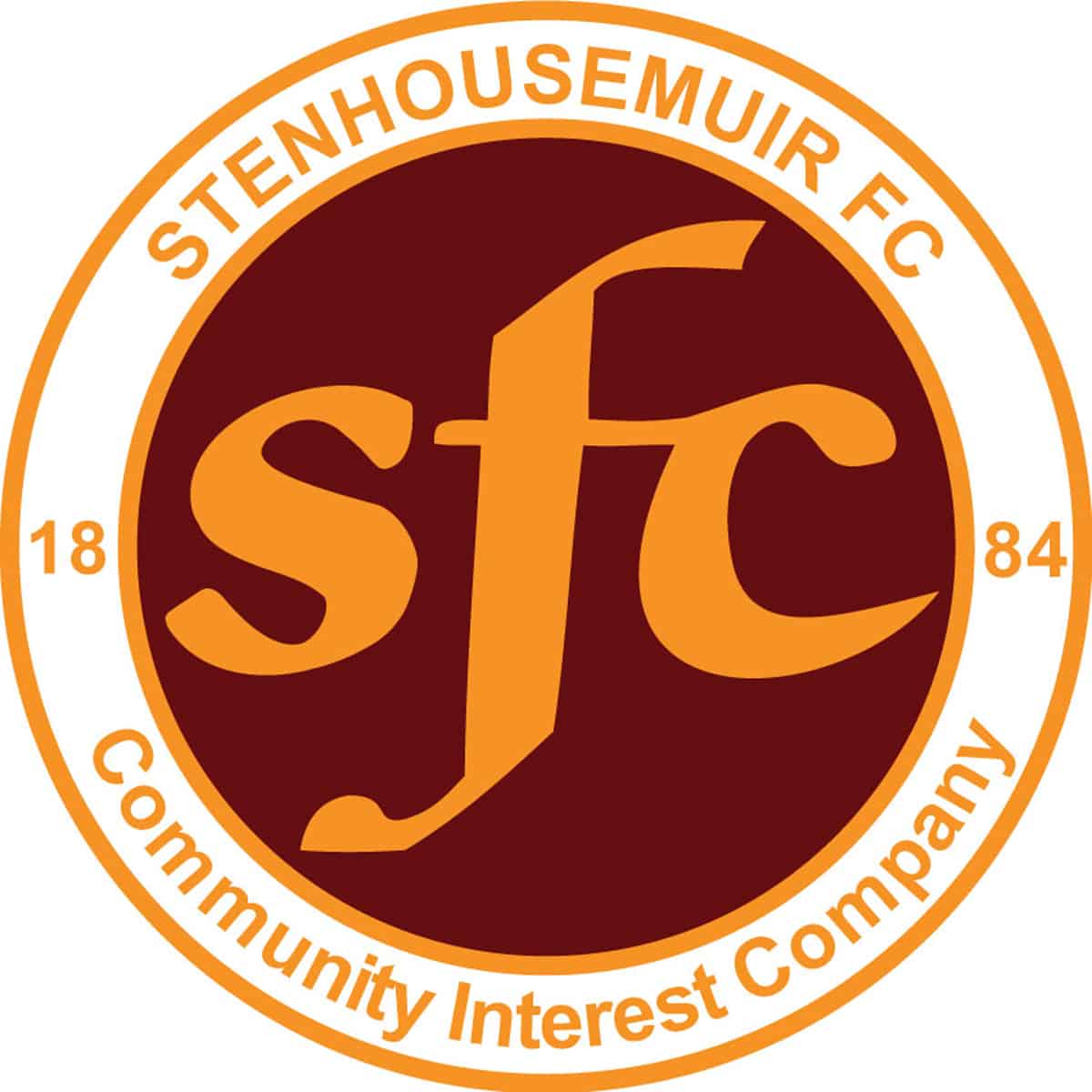 Scottish Cup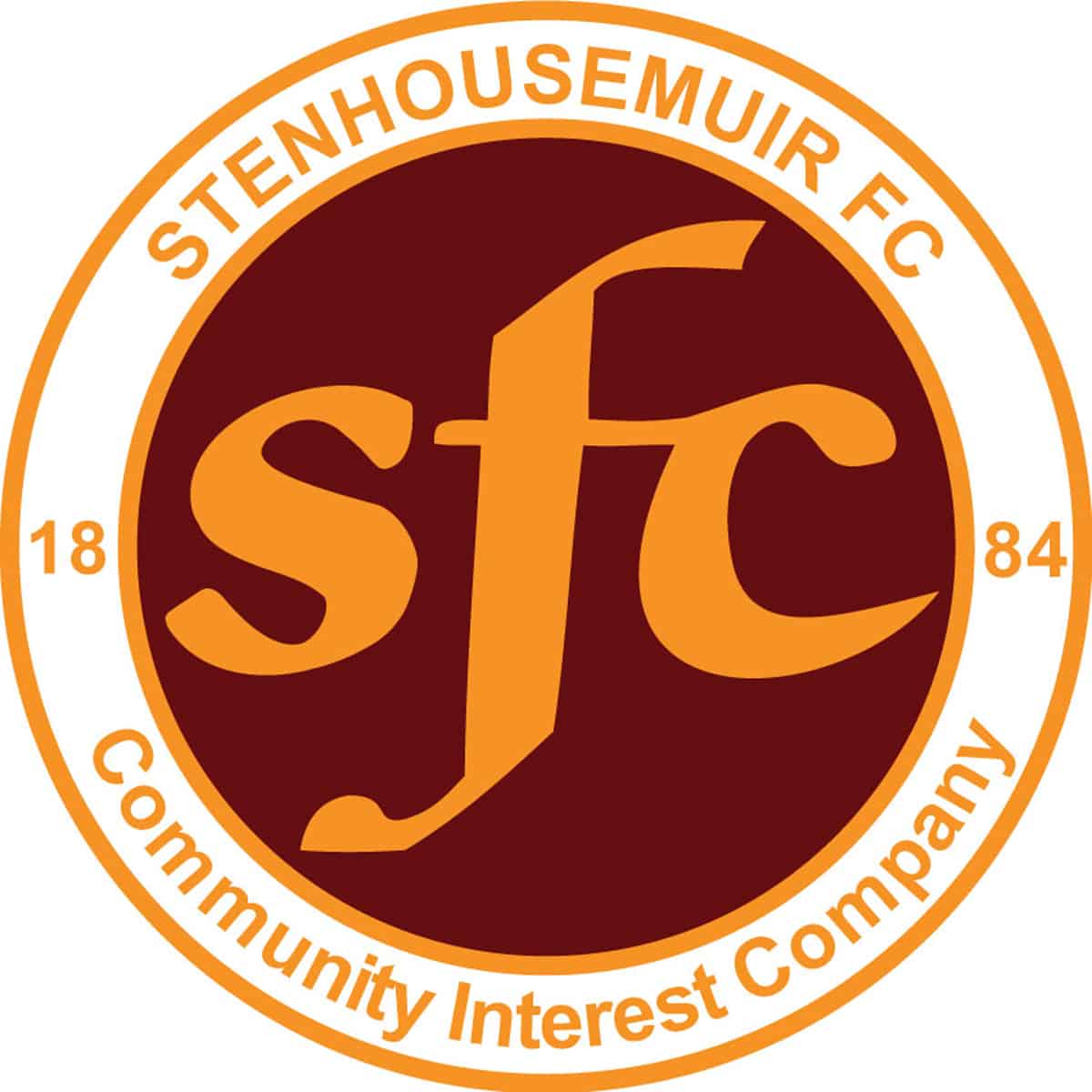 SPFL Ladbrokes League 1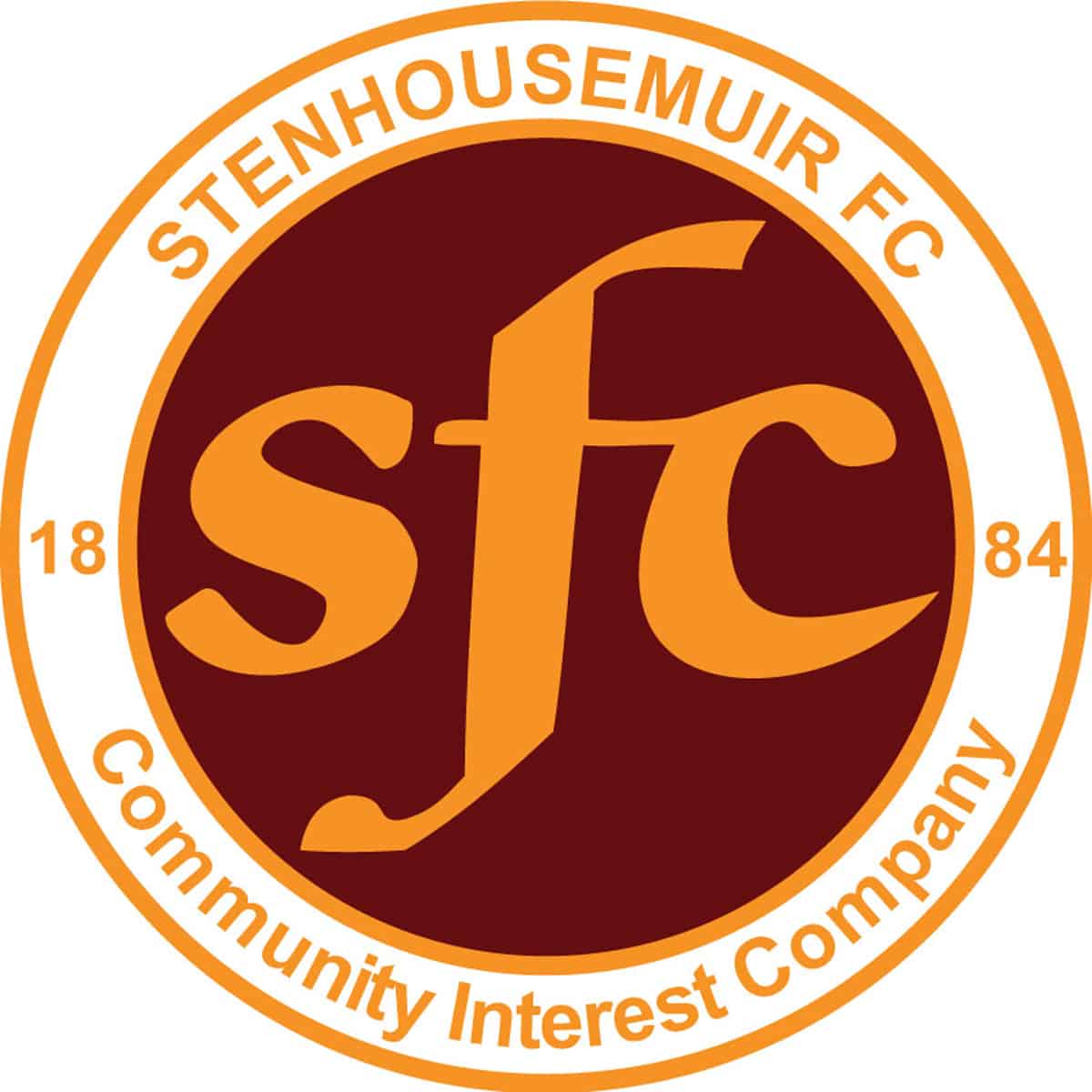 SPFL Ladbrokes League 1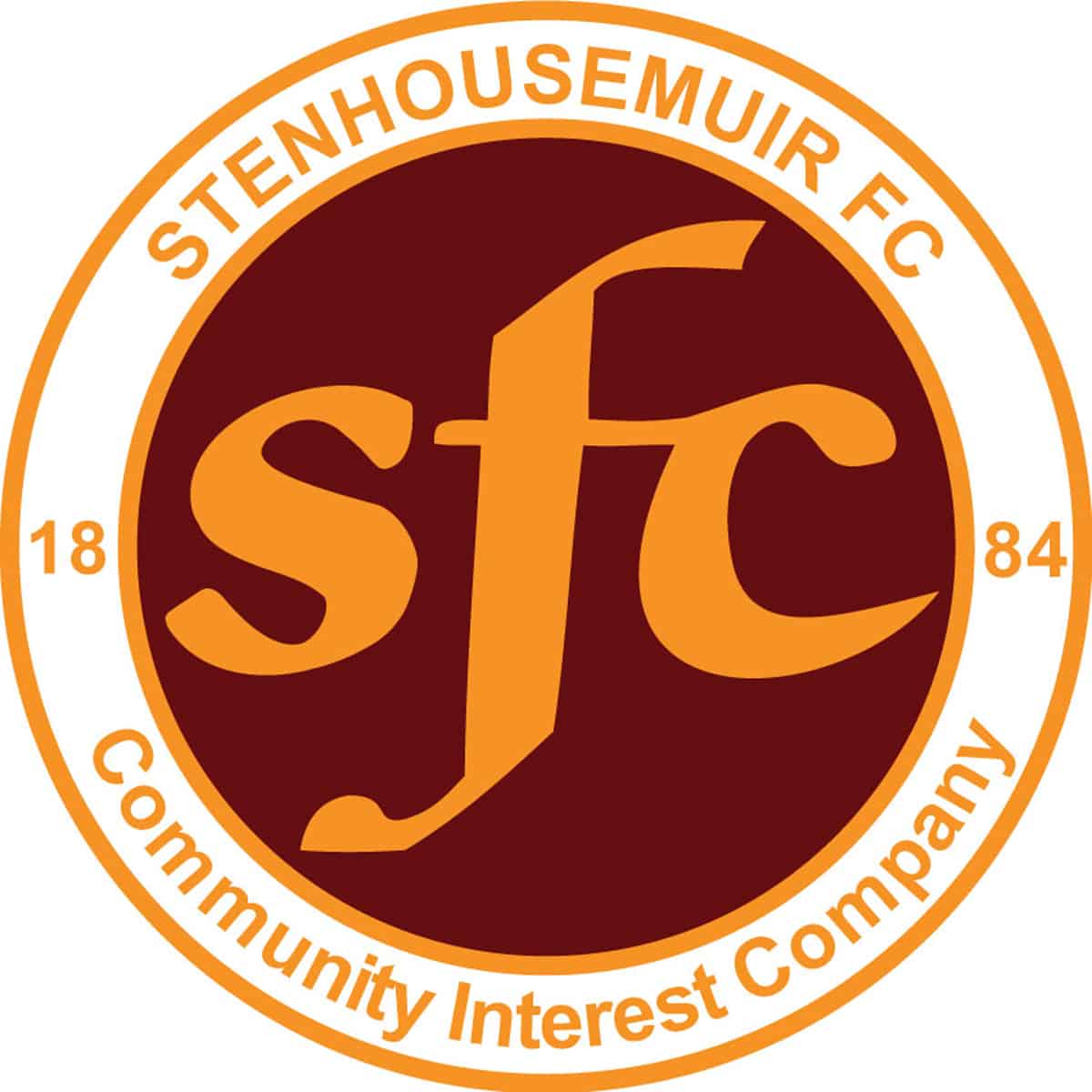 SPFL Ladbrokes League 1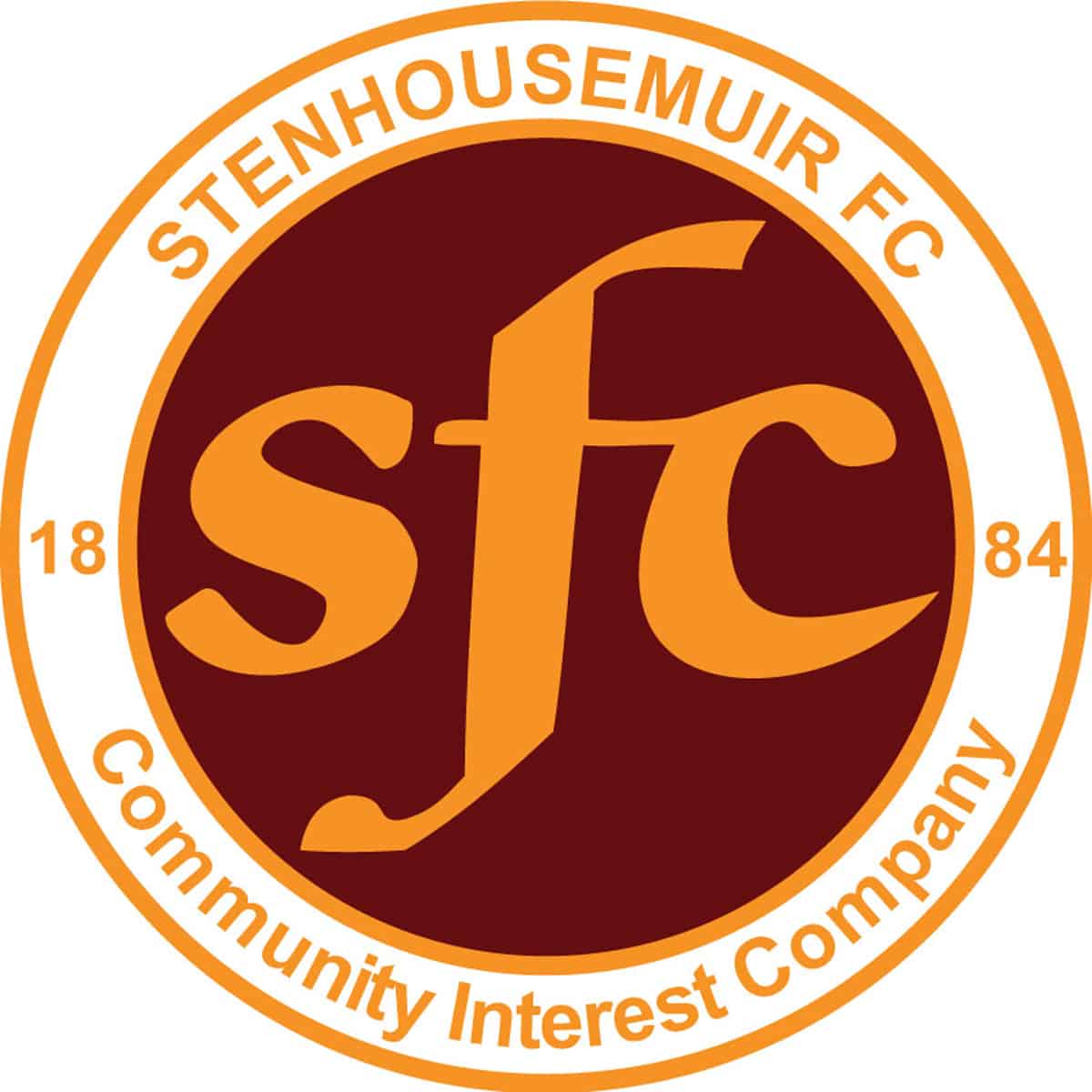 SPFL Ladbrokes League 1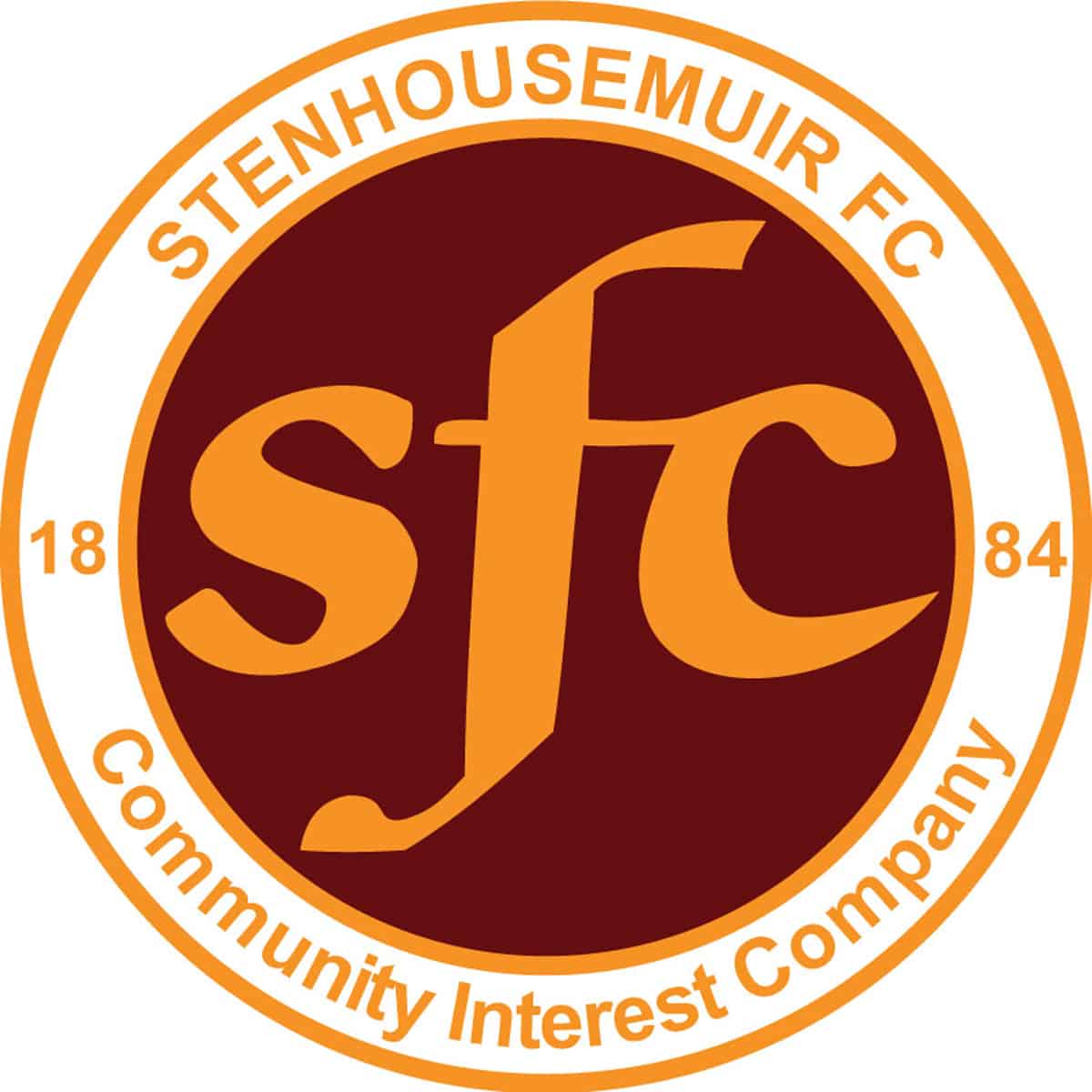 SPFL Ladbrokes League 1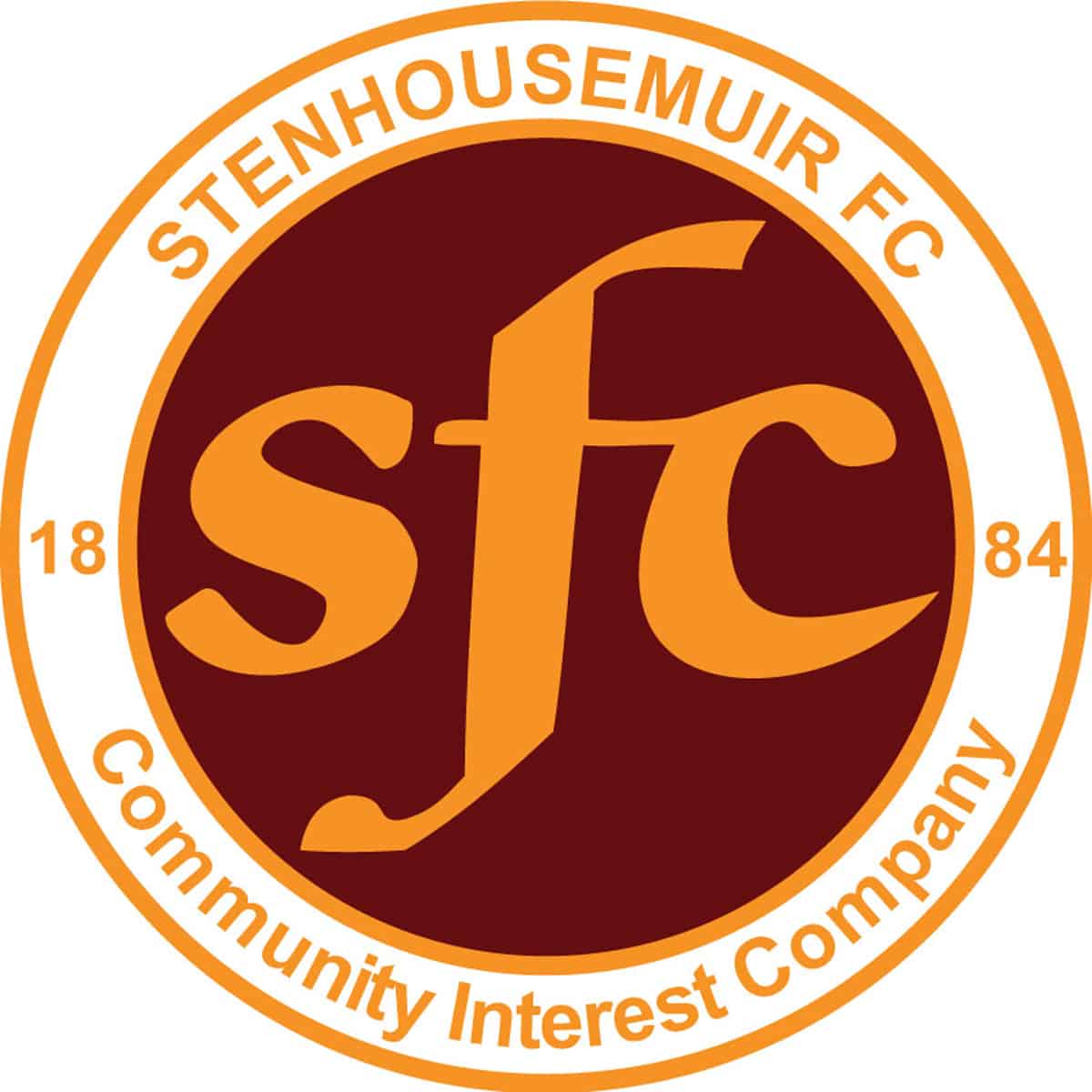 Scottish Cup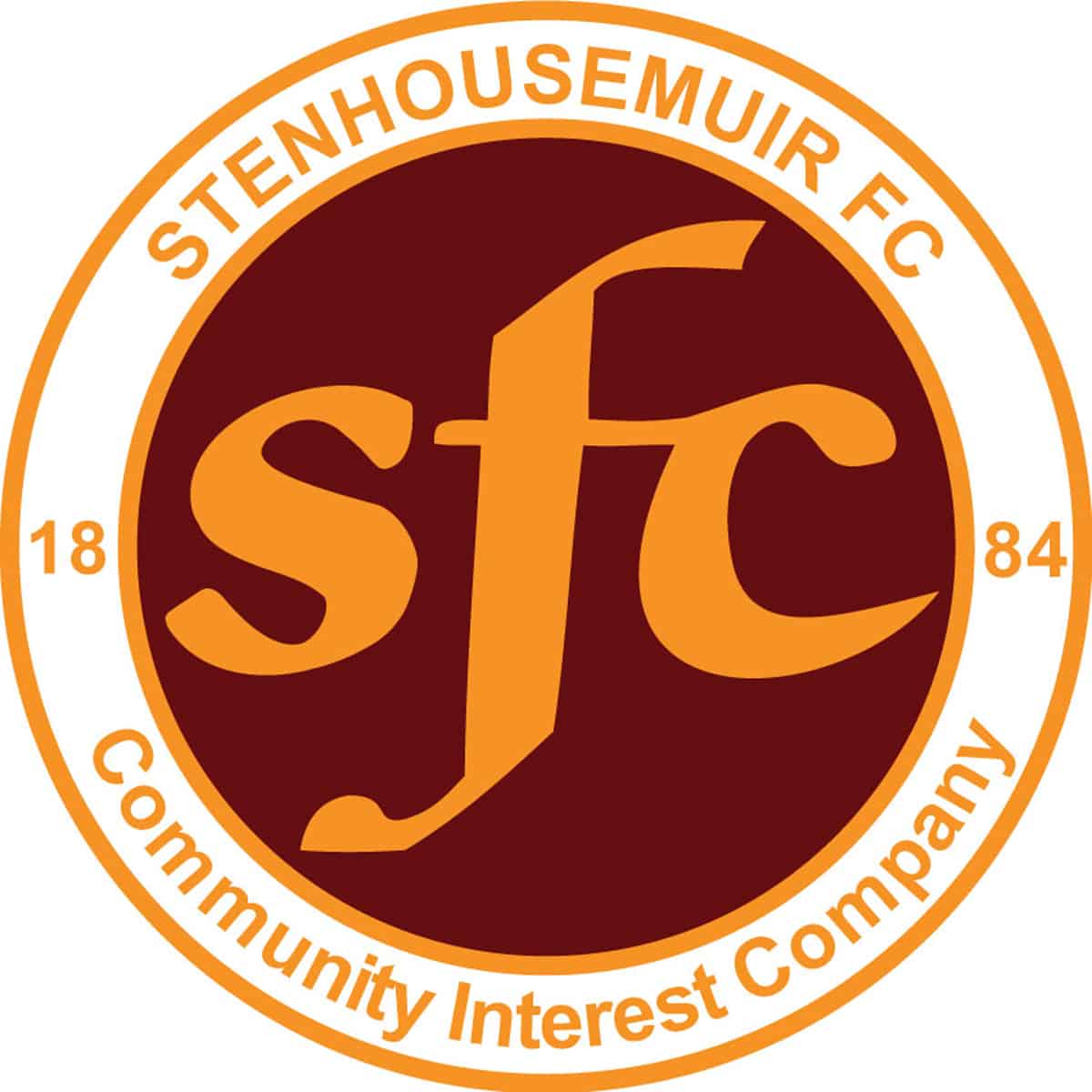 SPFL Ladbrokes League 1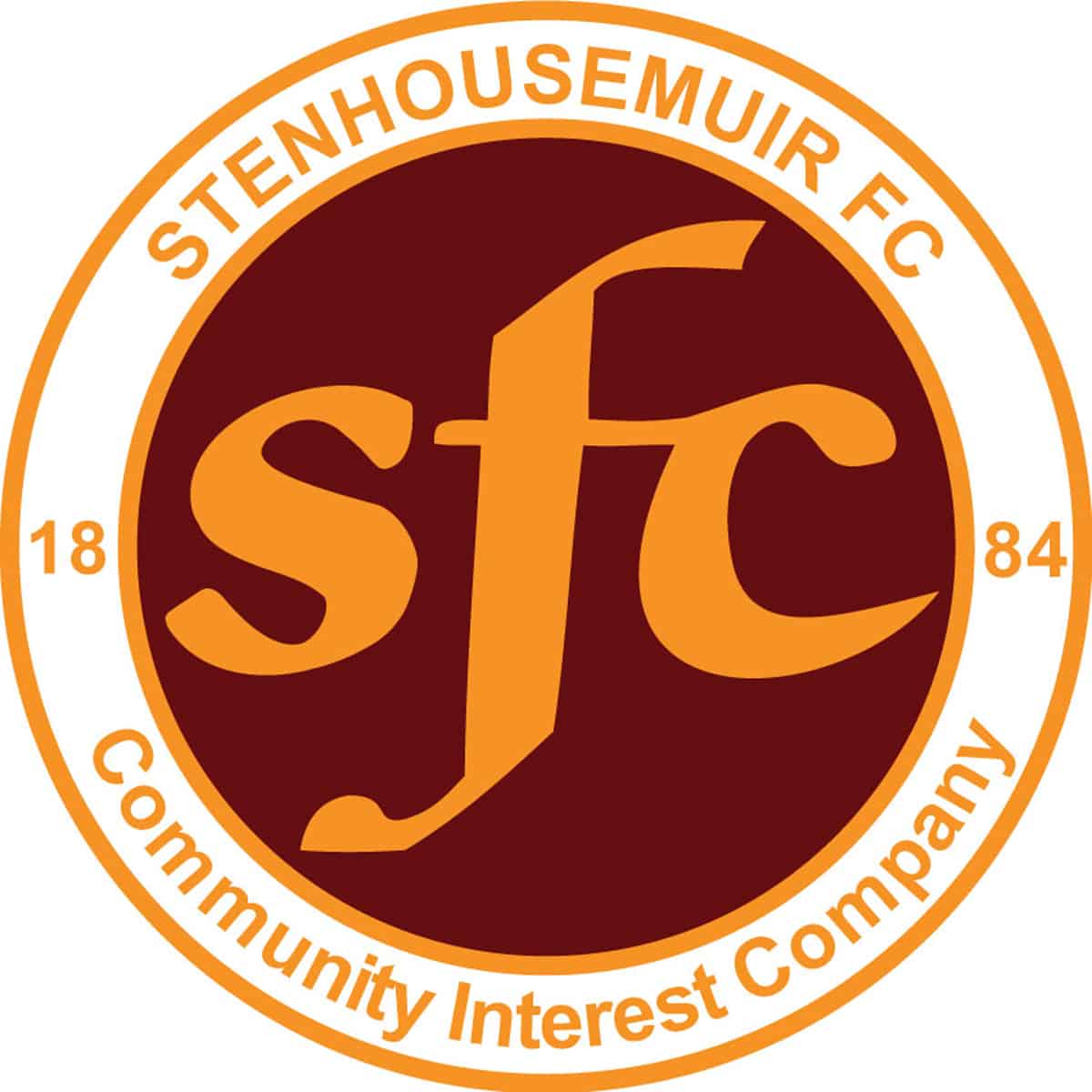 SPFL Ladbrokes League 1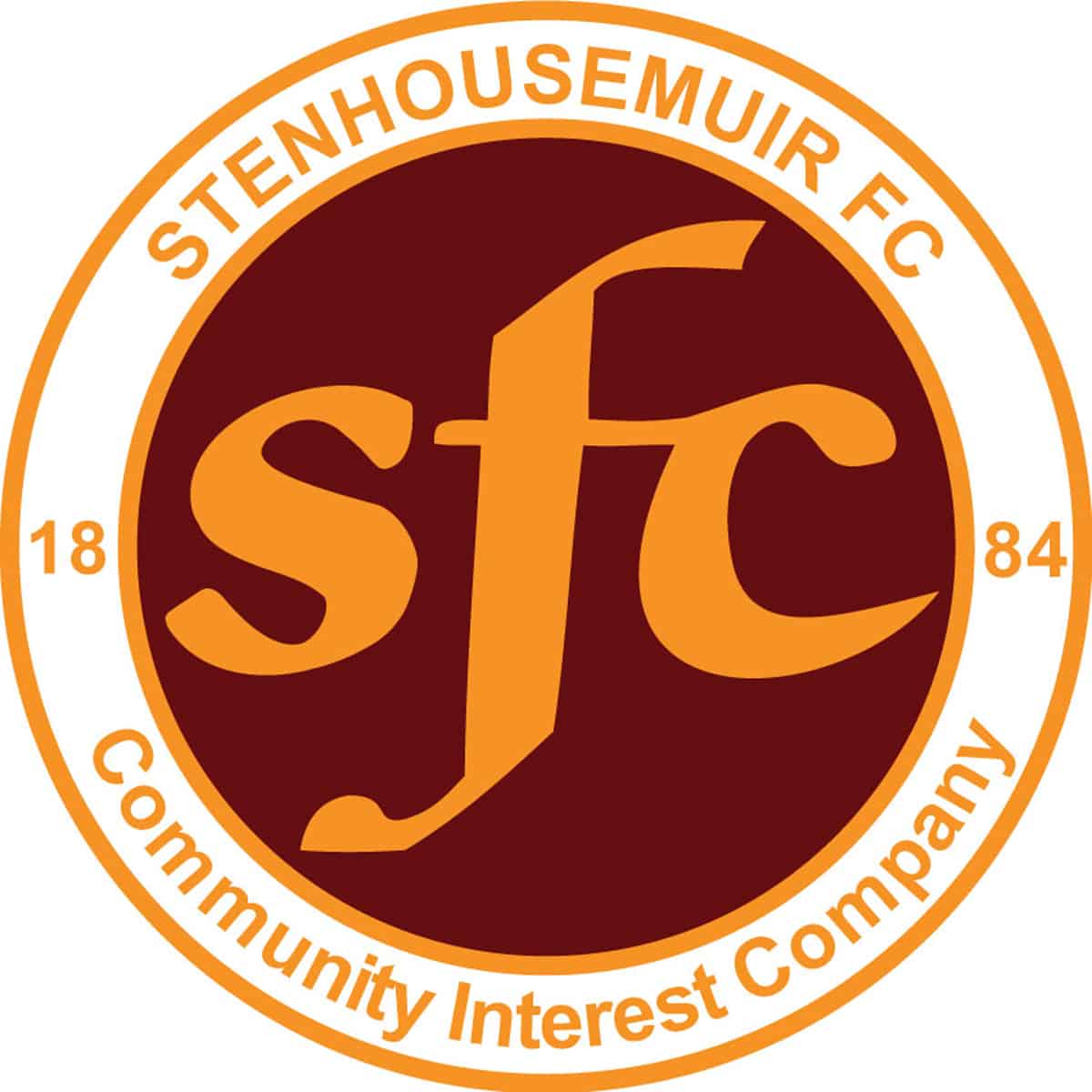 SPFL Ladbrokes League 1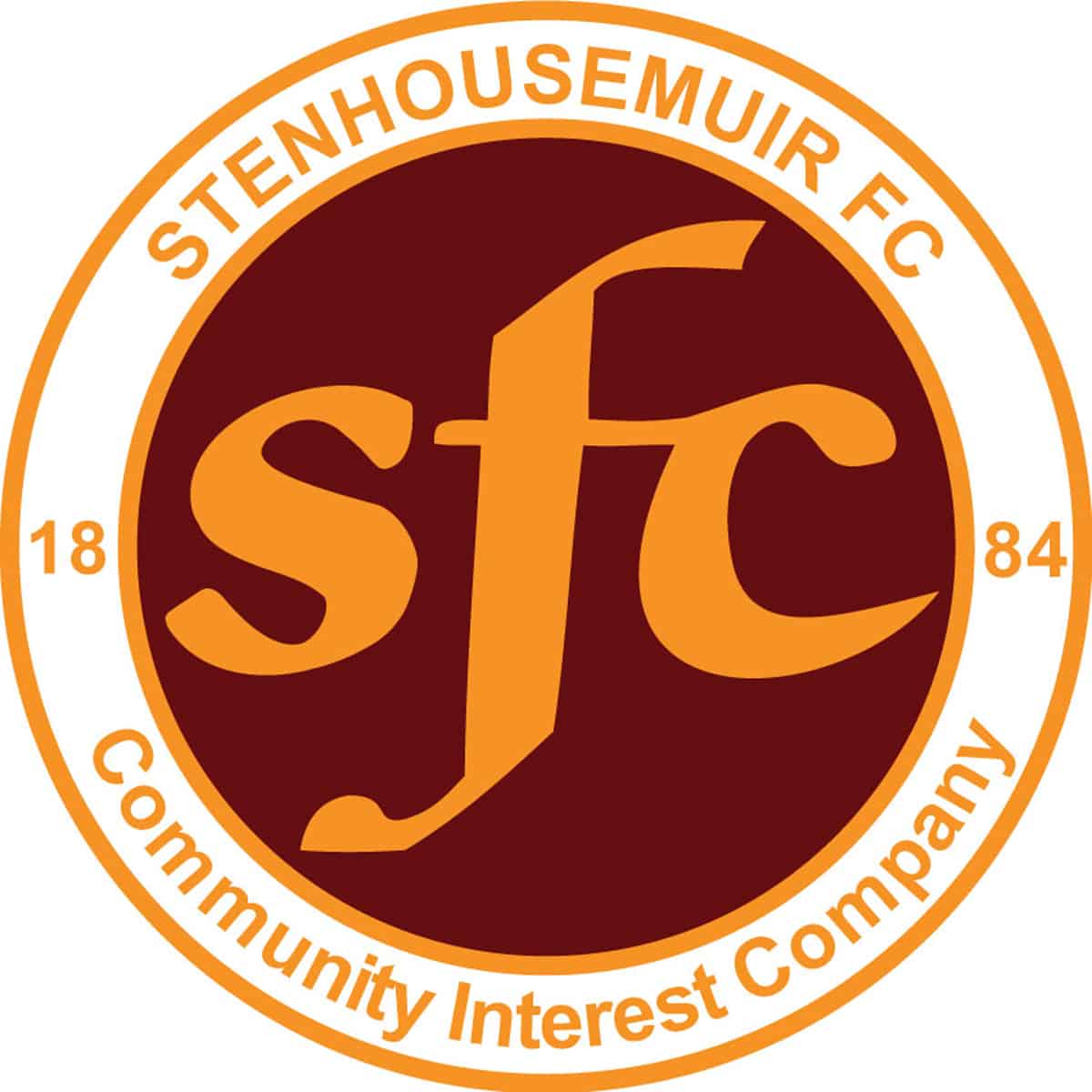 SPFL Ladbrokes League 1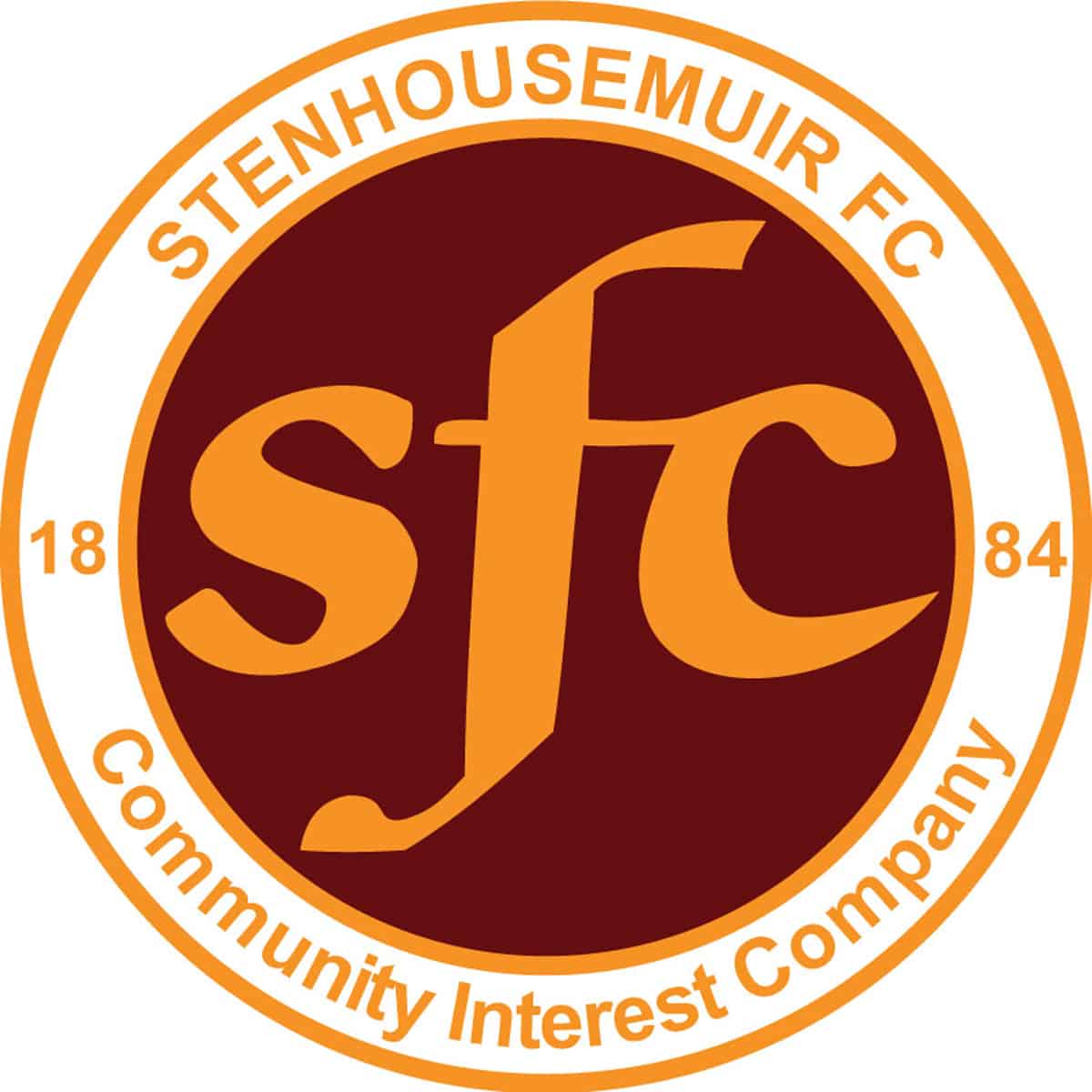 Scottish Cup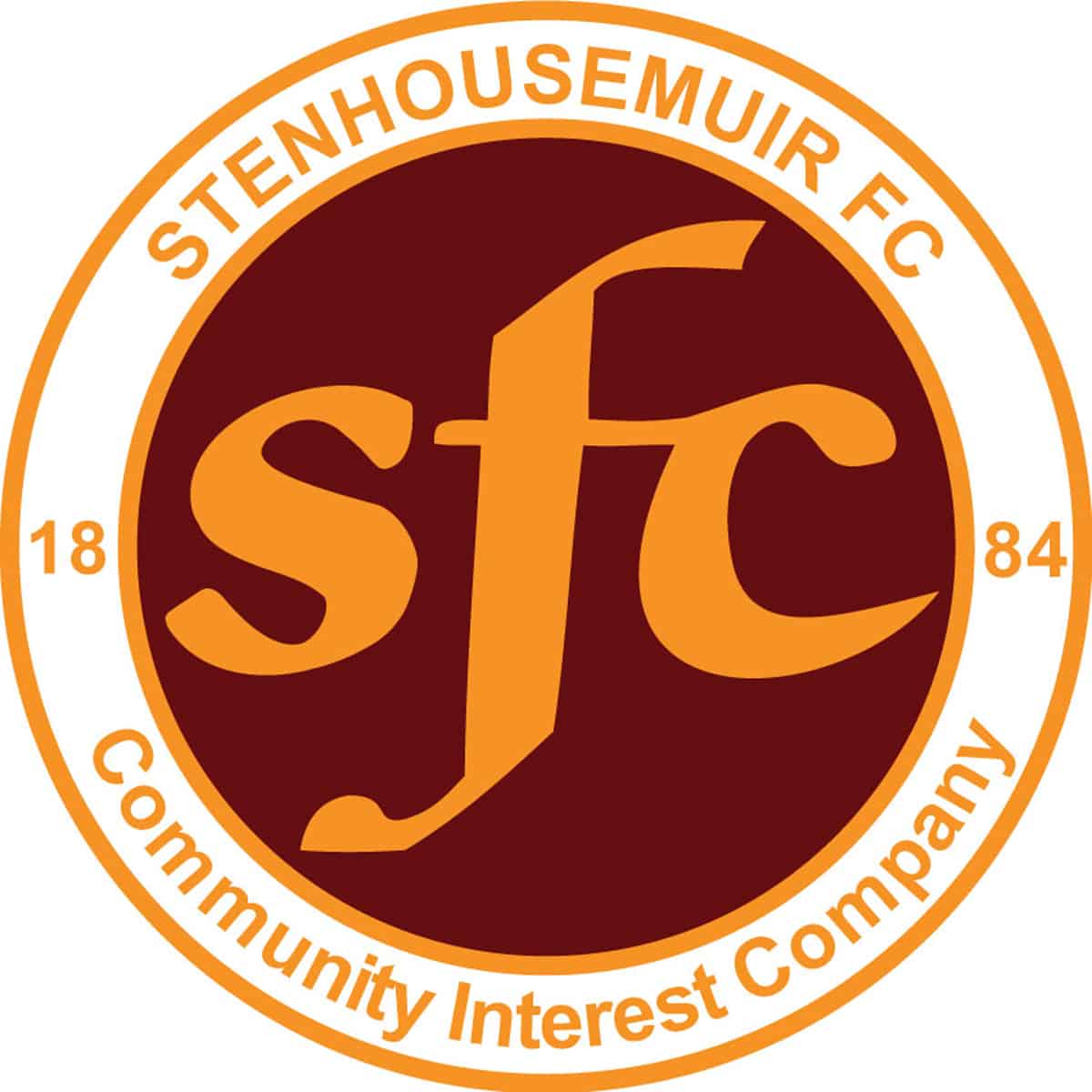 SPFL Ladbrokes League 1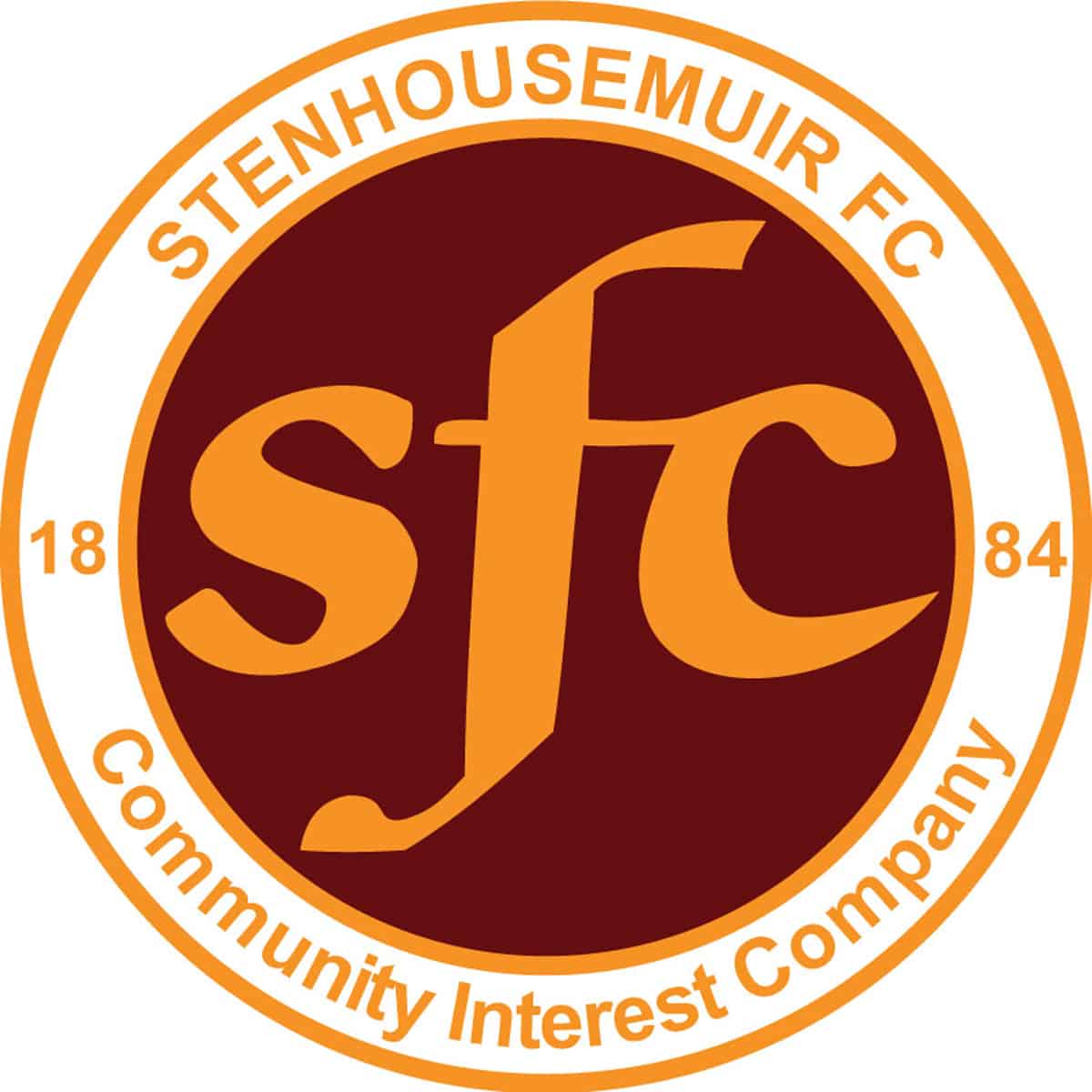 SPFL Ladbrokes League 1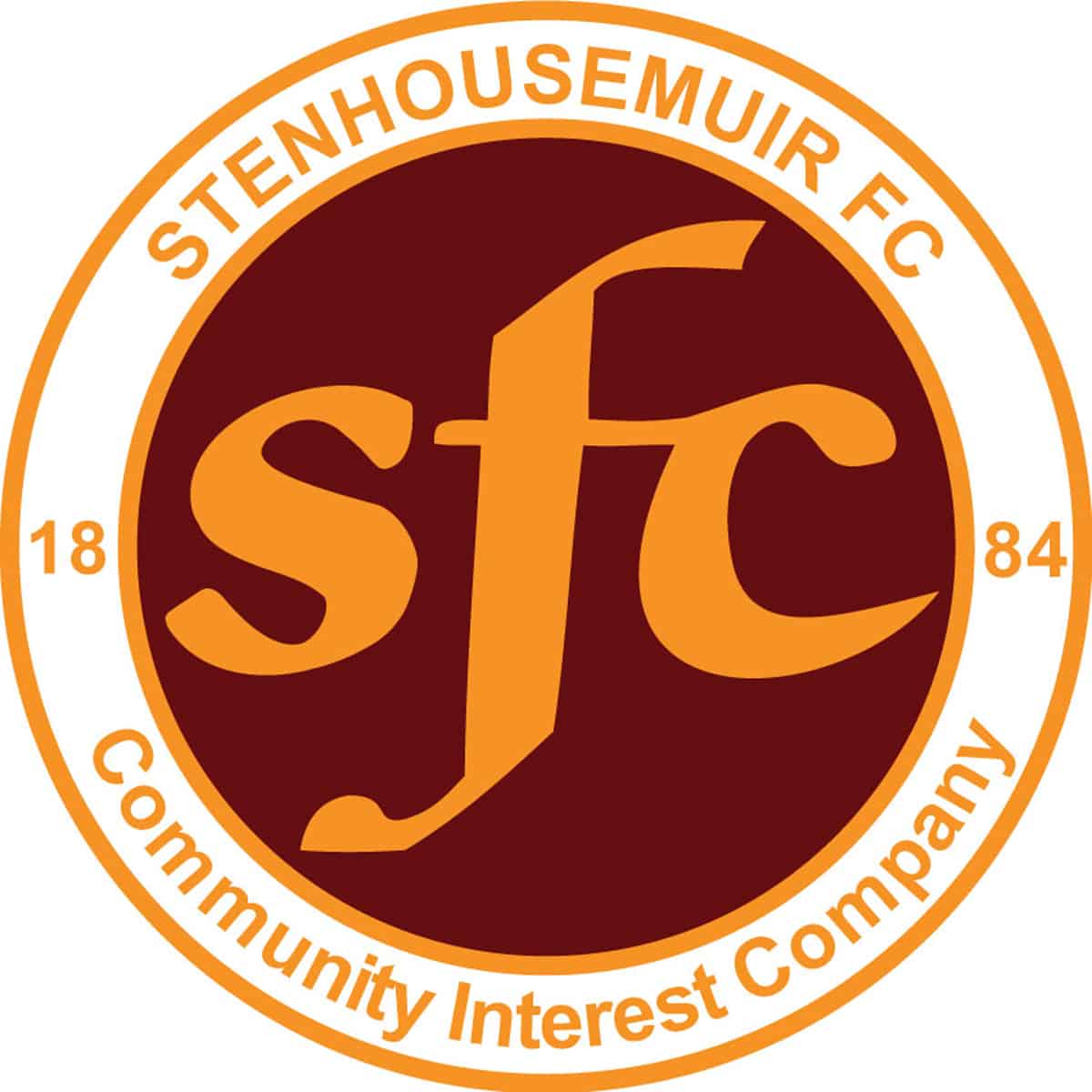 SPFL Ladbrokes League 1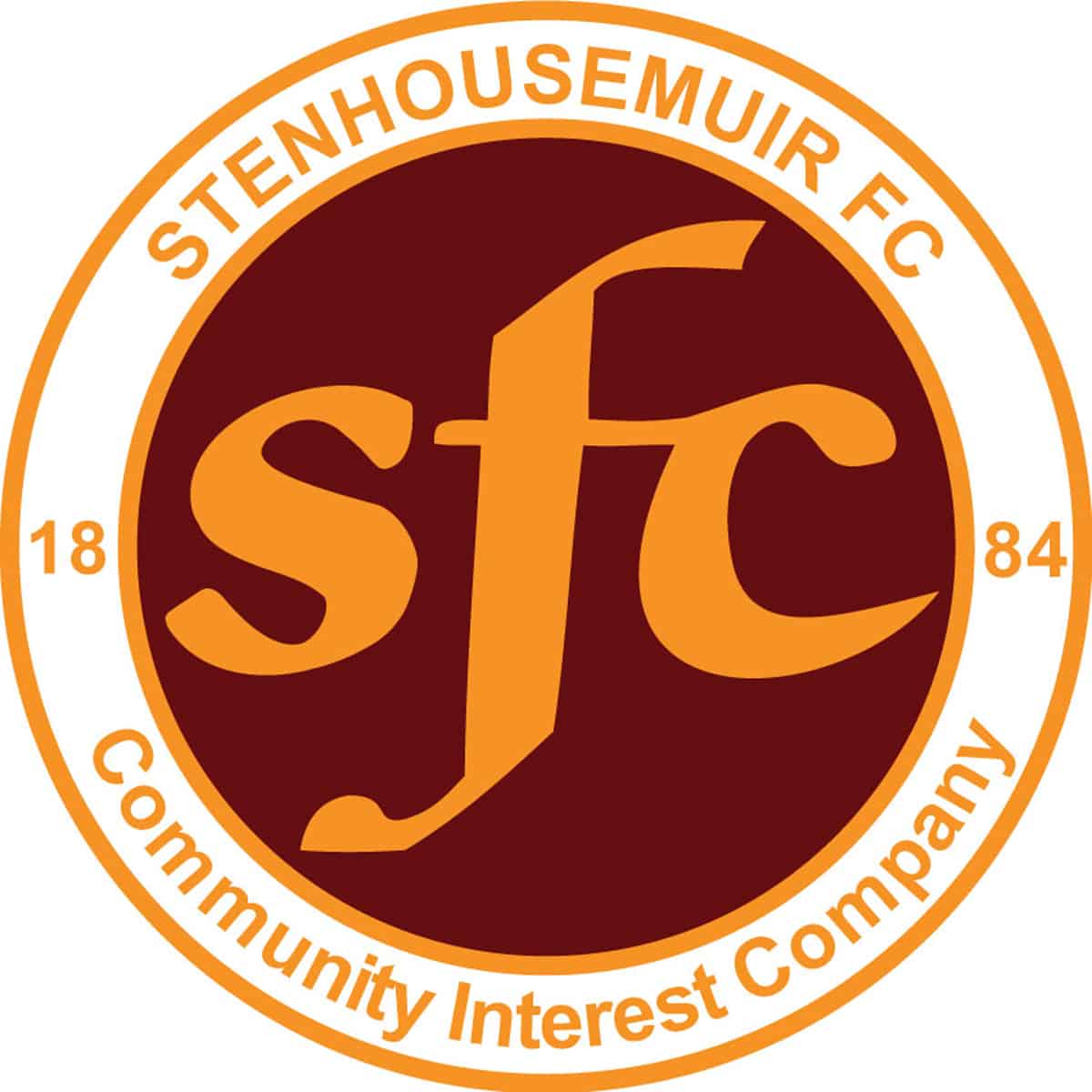 SPFL Ladbrokes League 1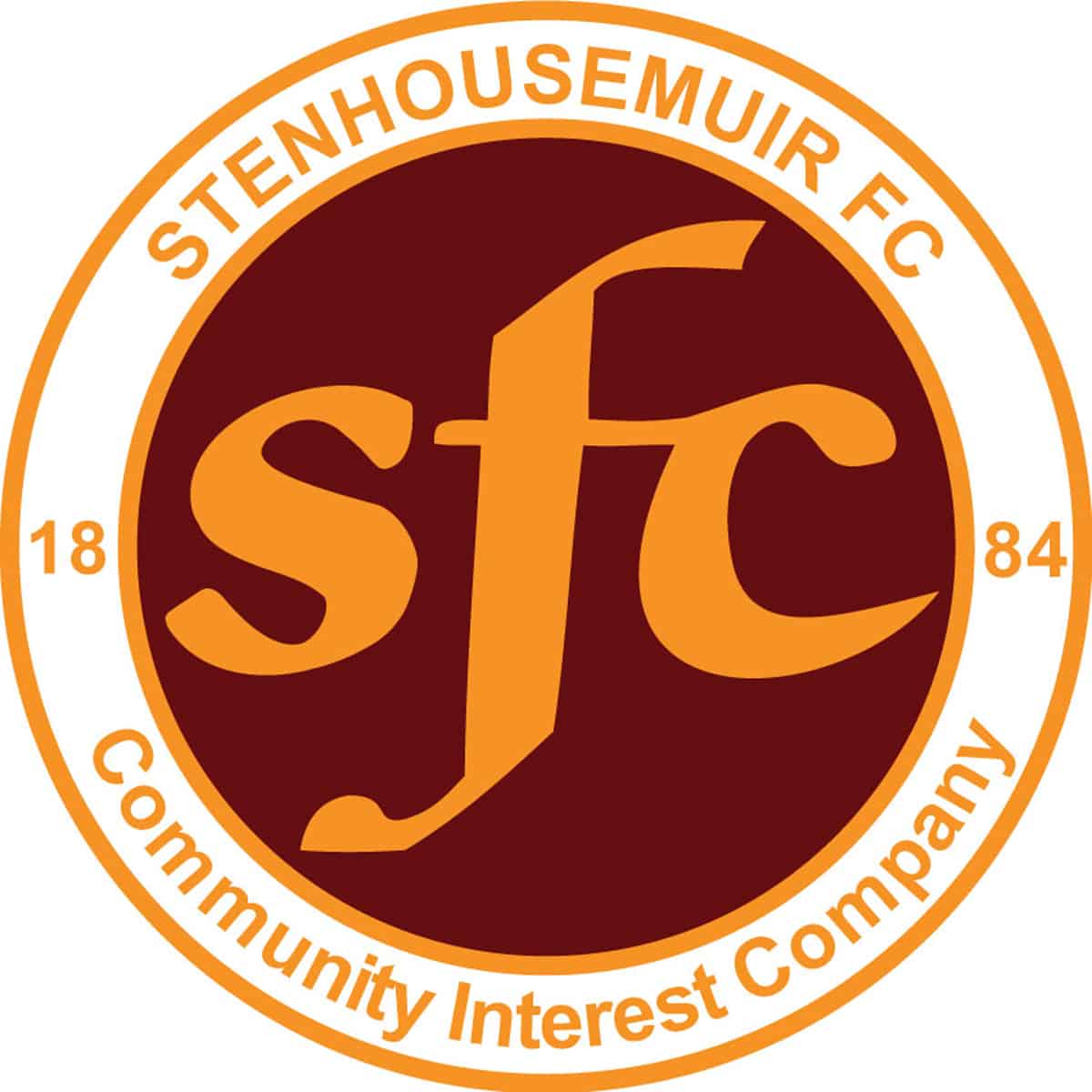 SPFL Ladbrokes League 1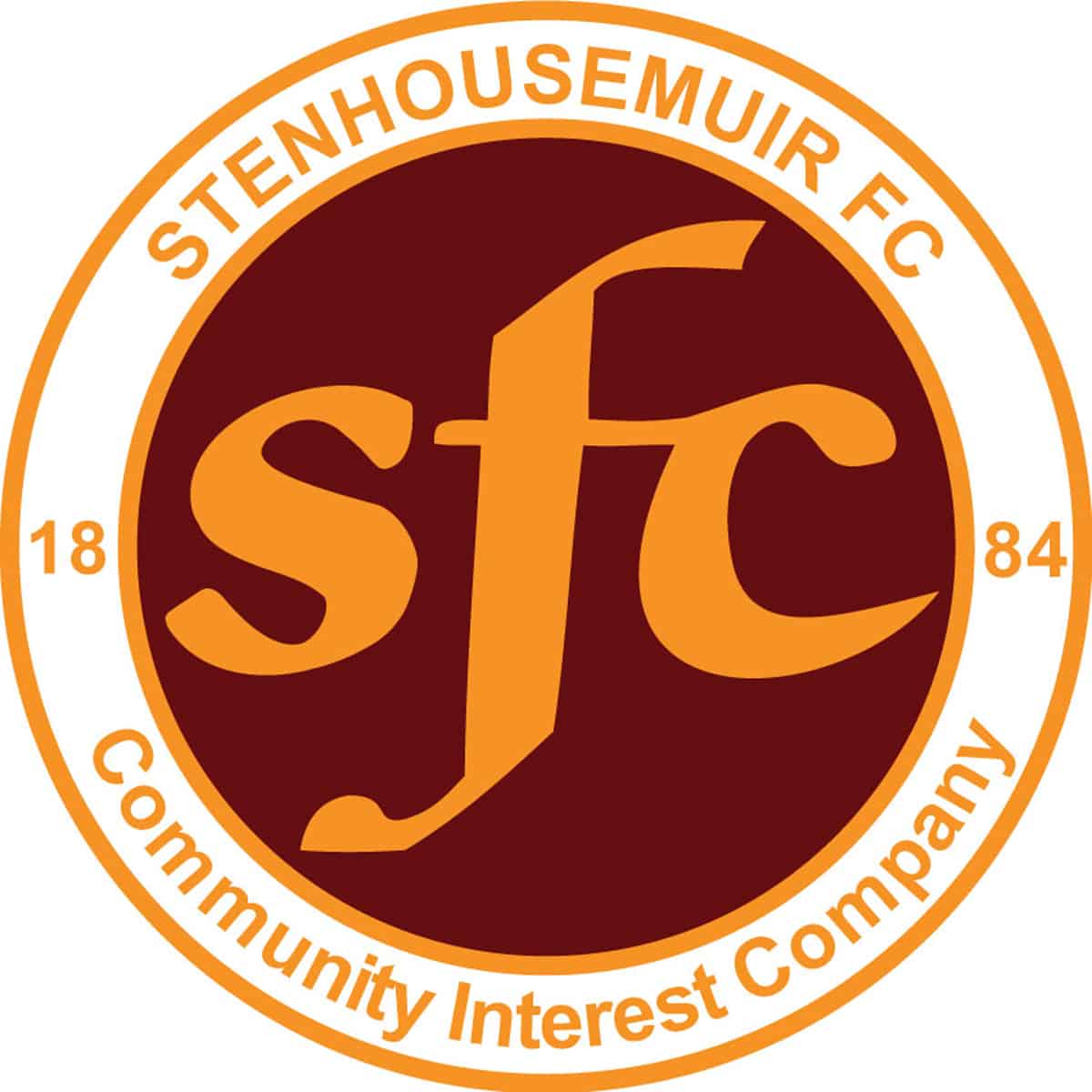 SPFL Ladbrokes League 1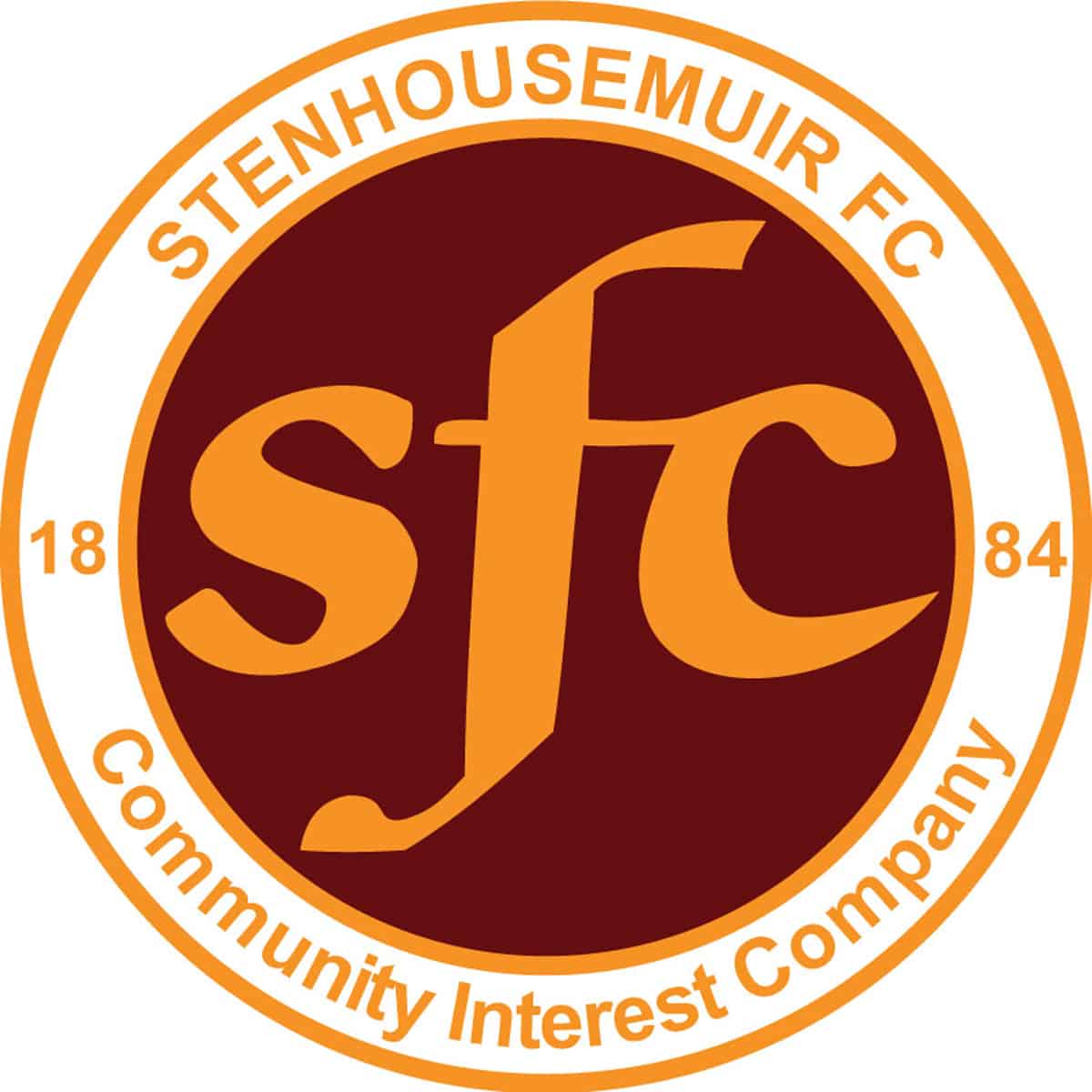 SPFL Ladbrokes League 1
Strathclyde Homes Stadium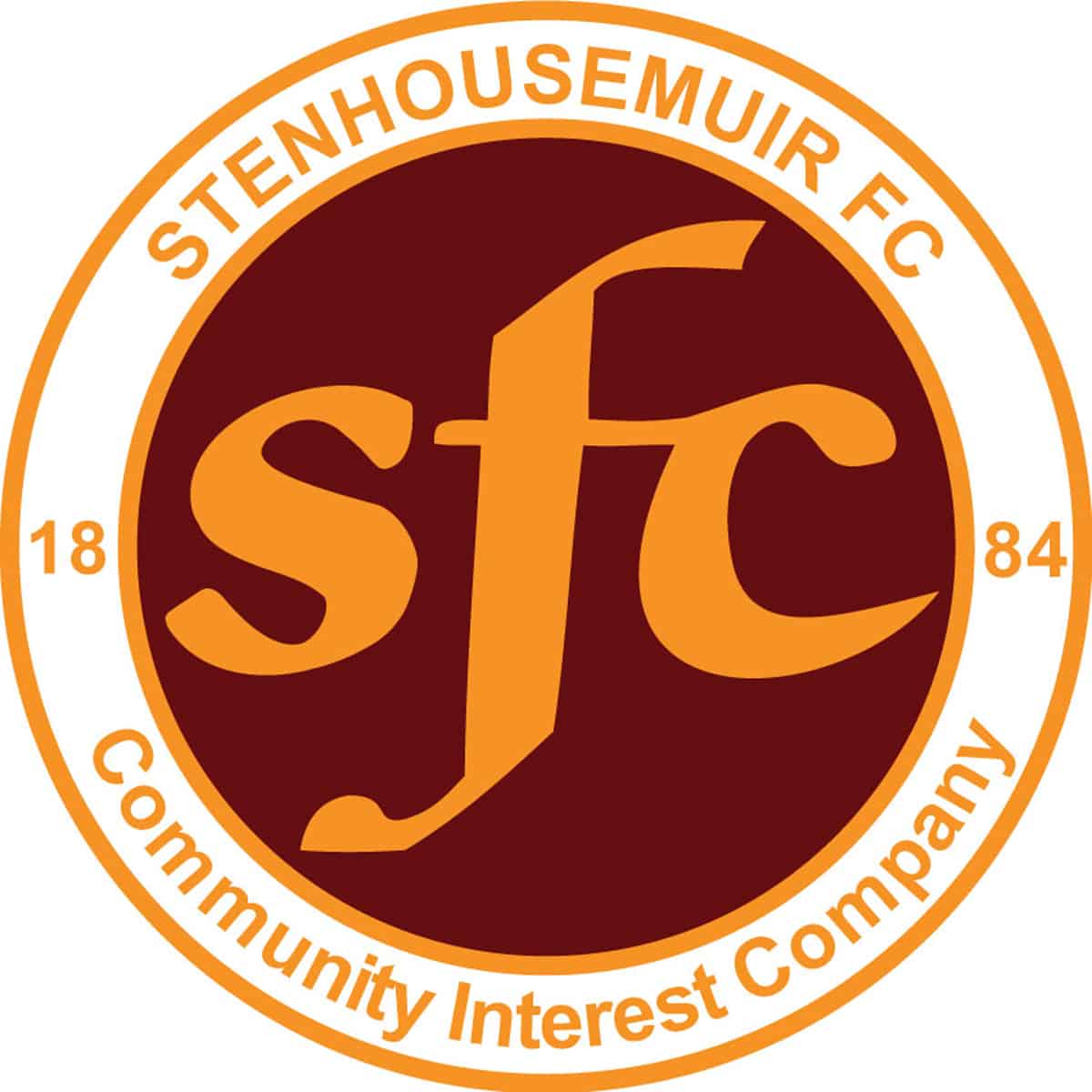 SPFL Ladbrokes League 1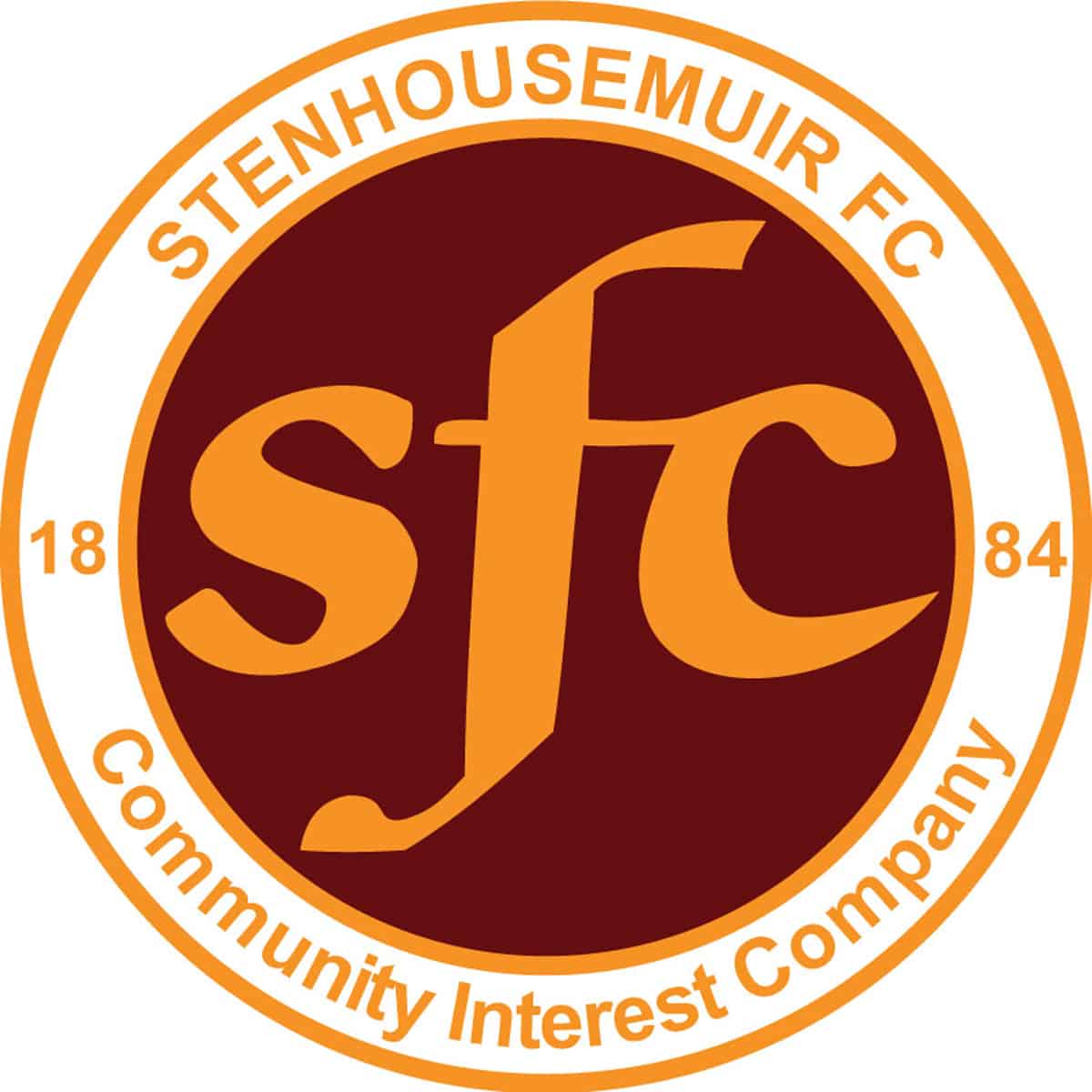 SPFL Ladbrokes League 1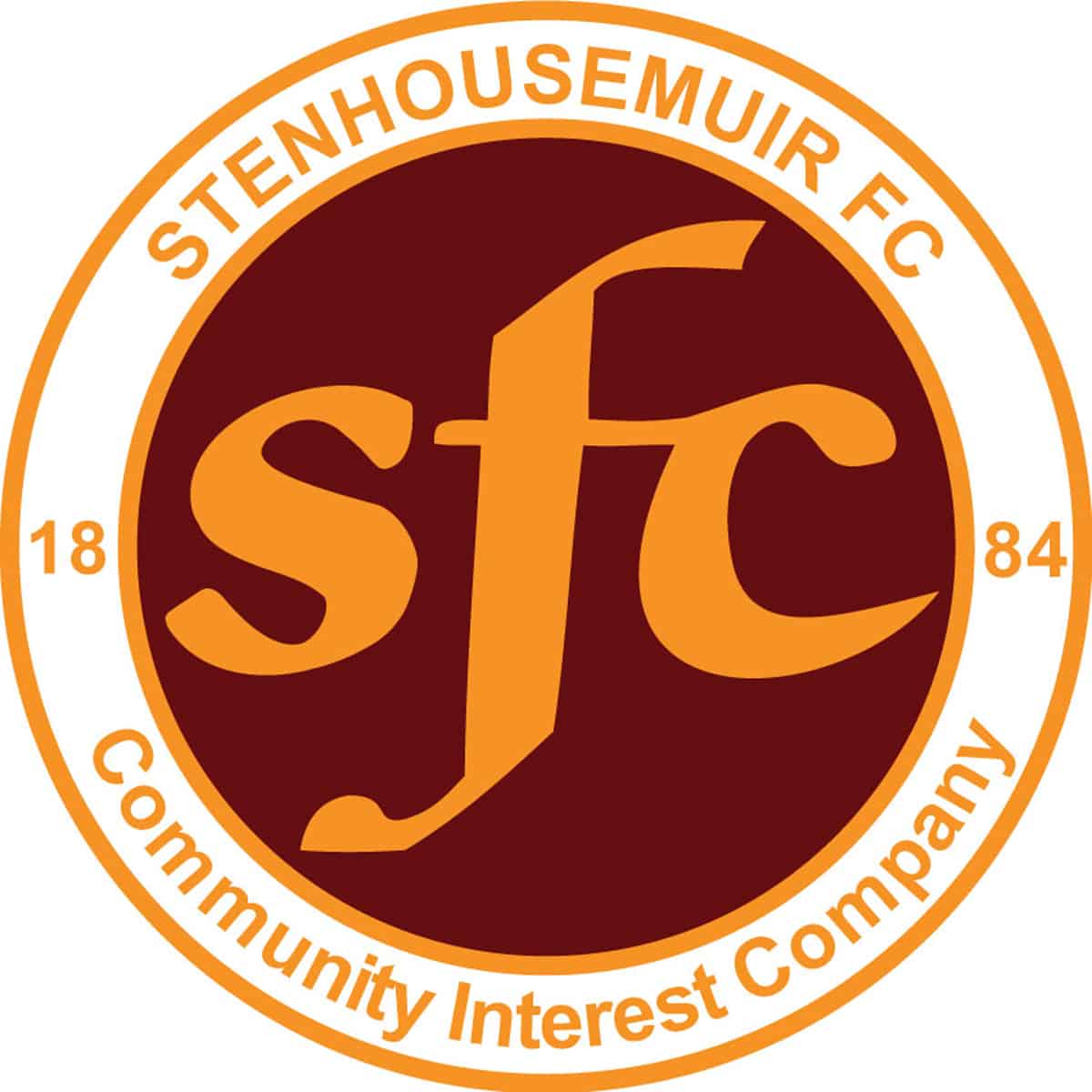 Betfred Cup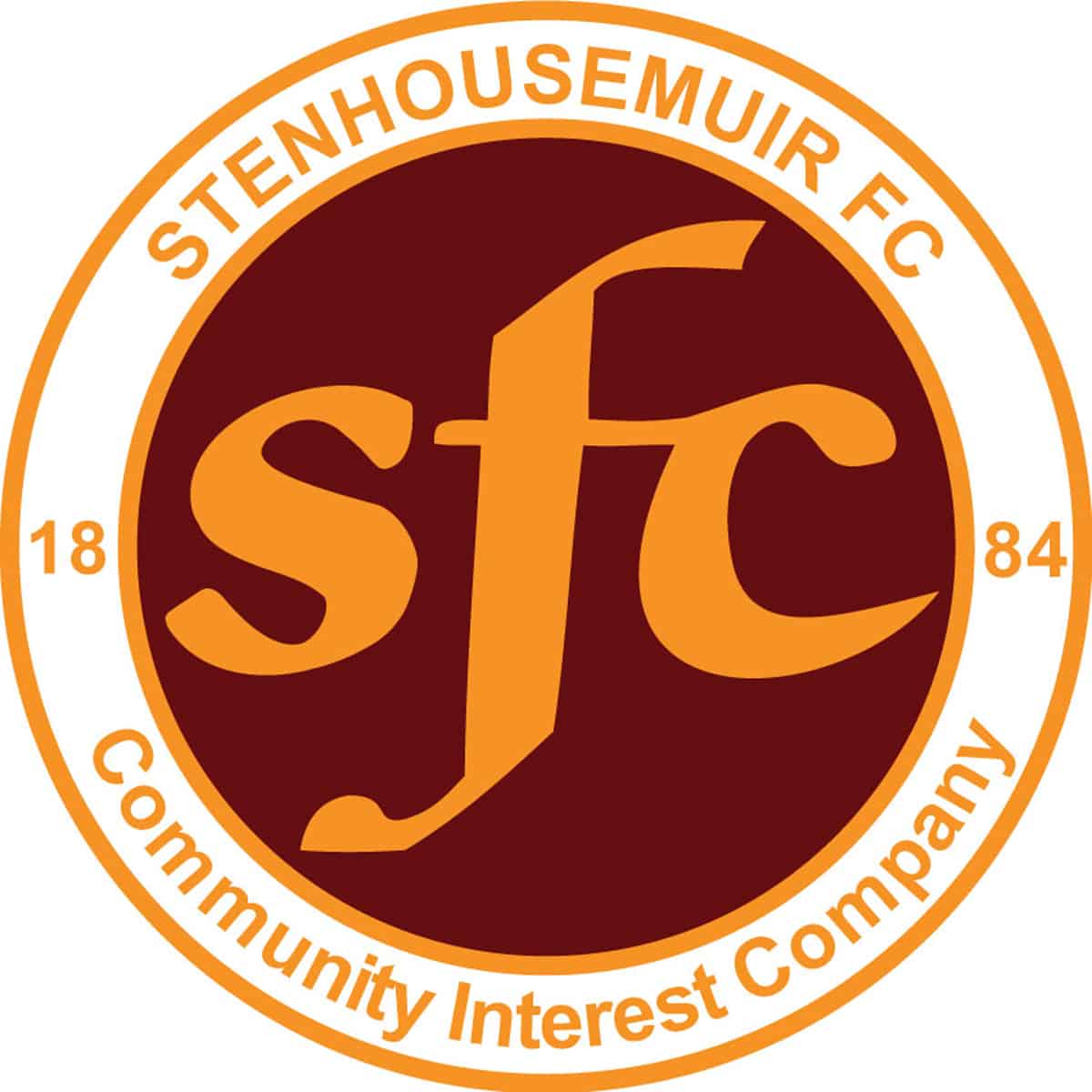 SPFL Ladbrokes League 1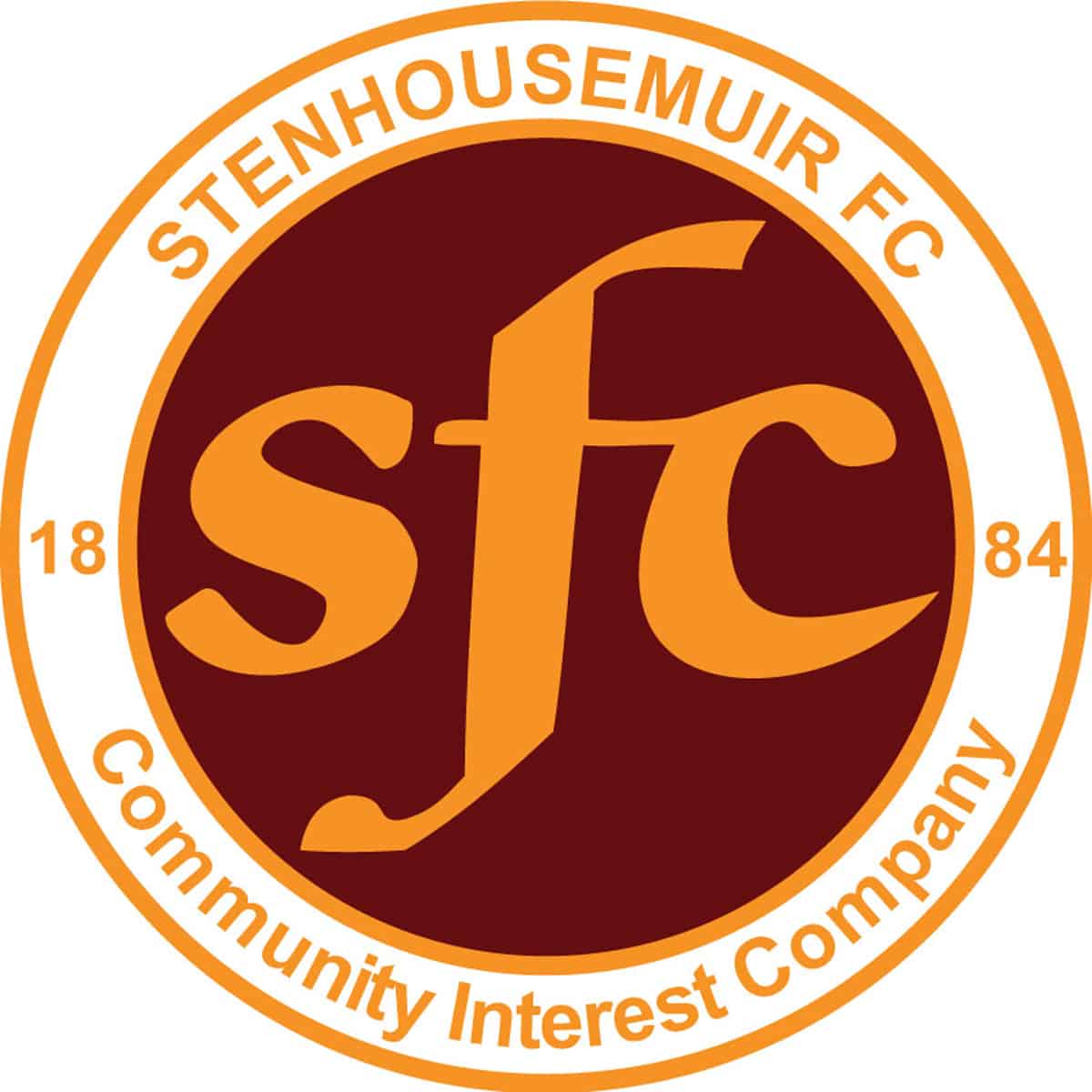 Petrofac Training Cup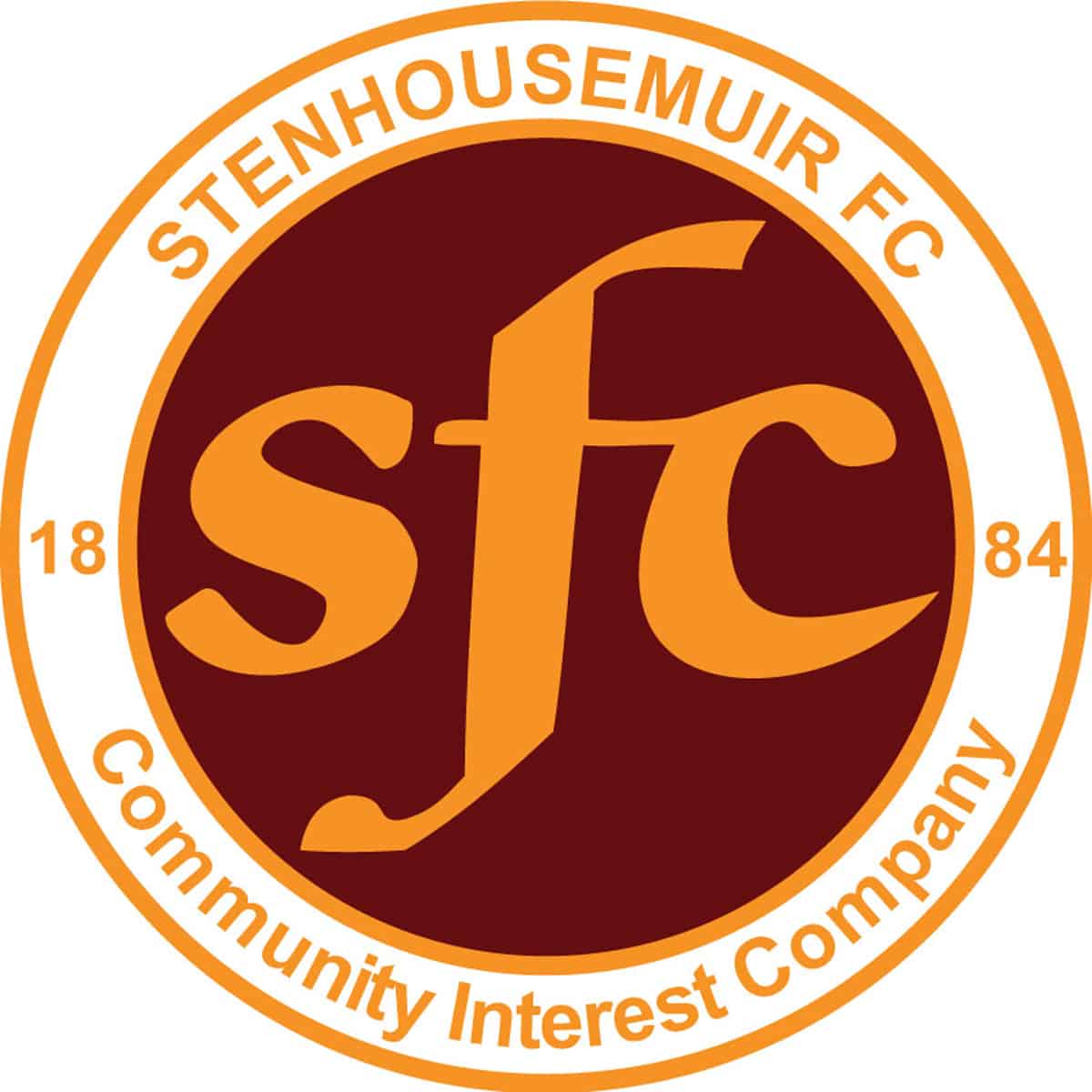 Friendly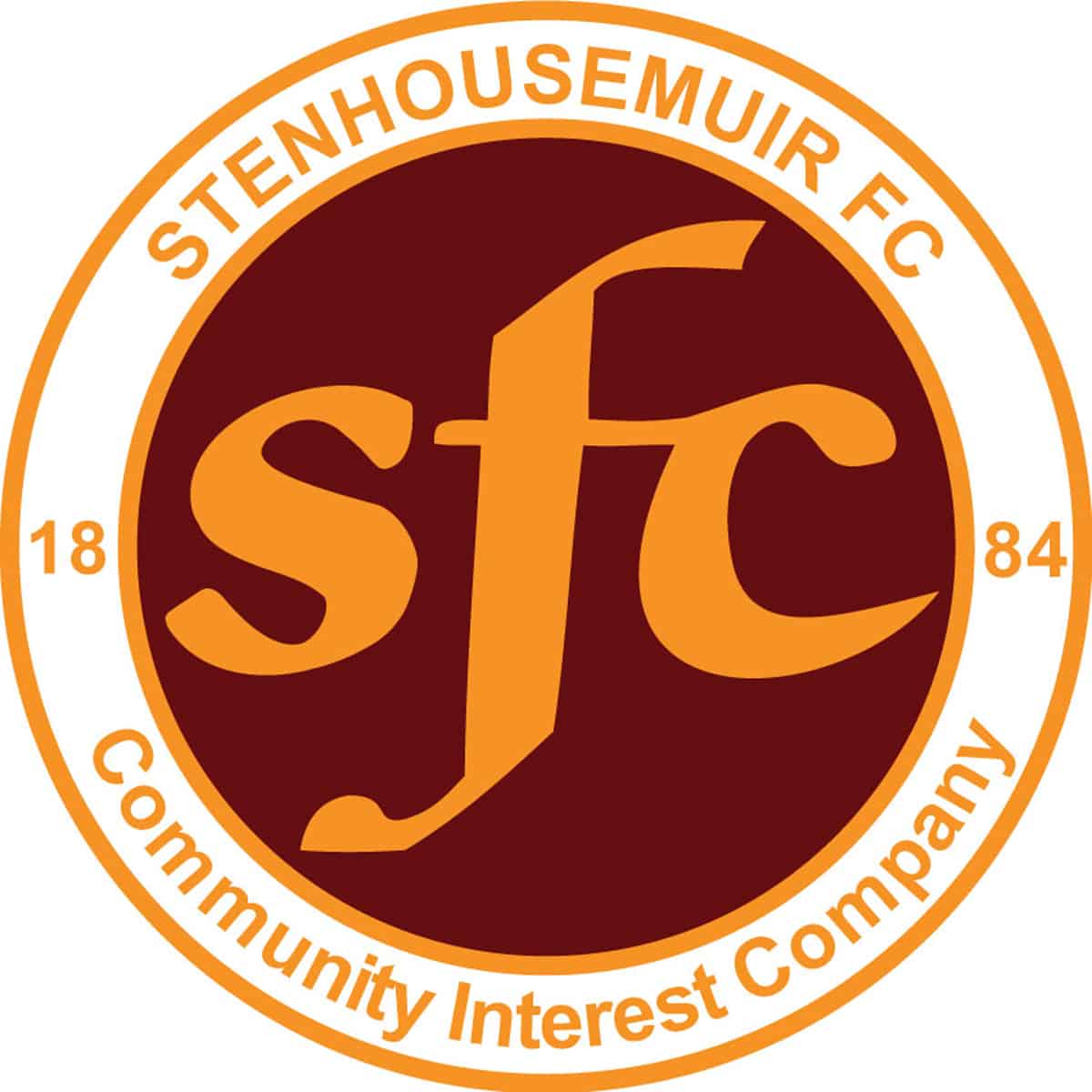 Friendly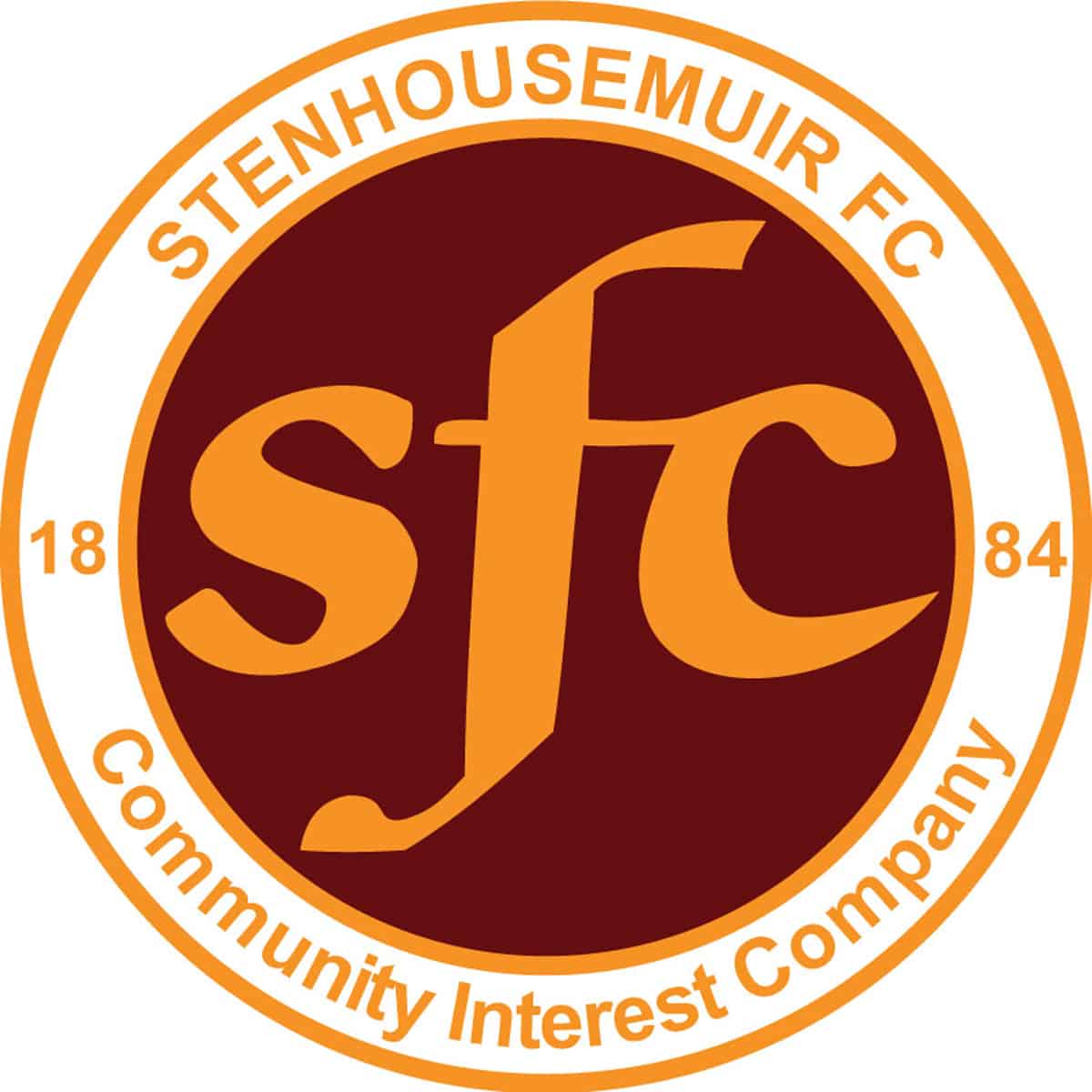 Friendly
Stormy Corner Skelmersdal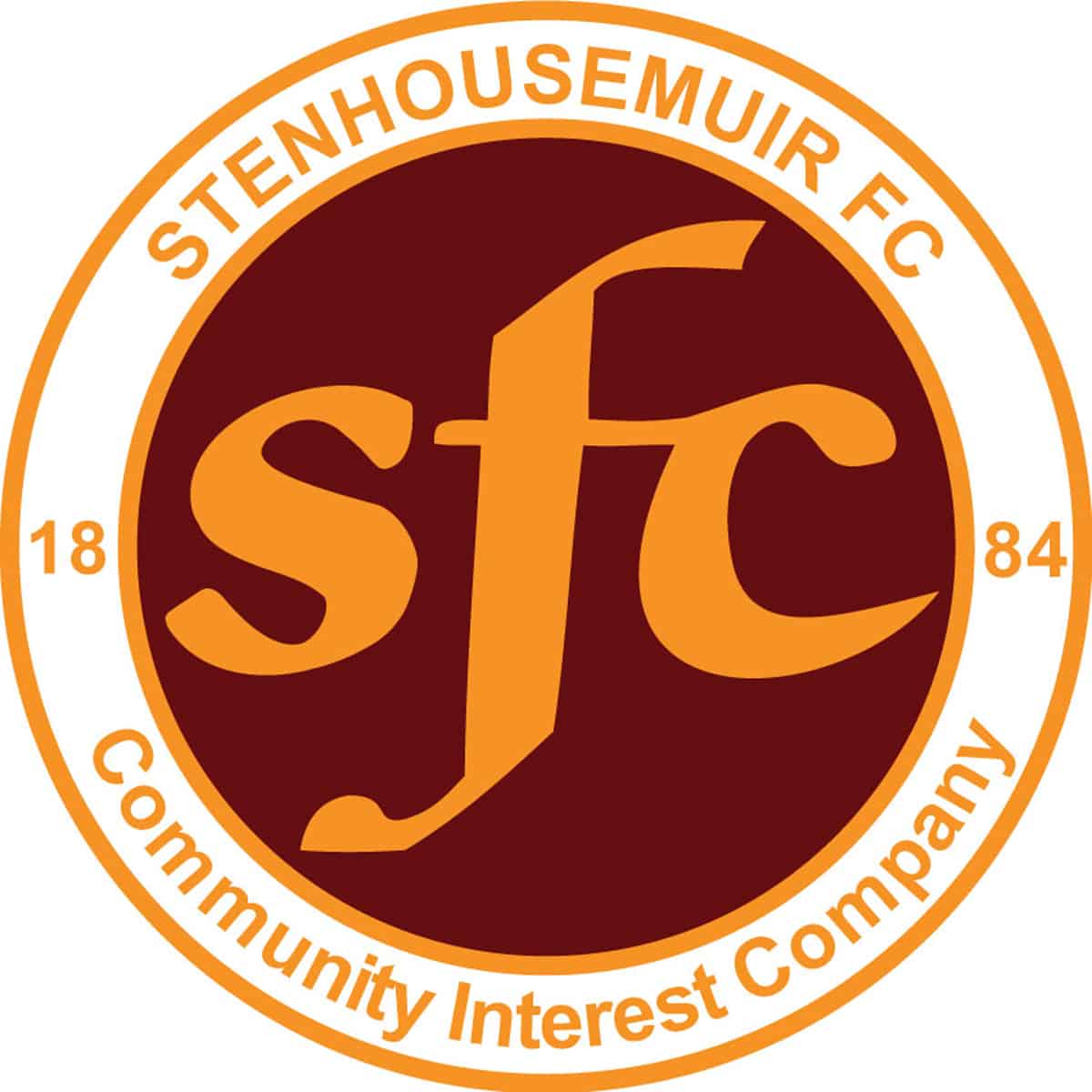 Friendly
Highbury Stadium Fleetwood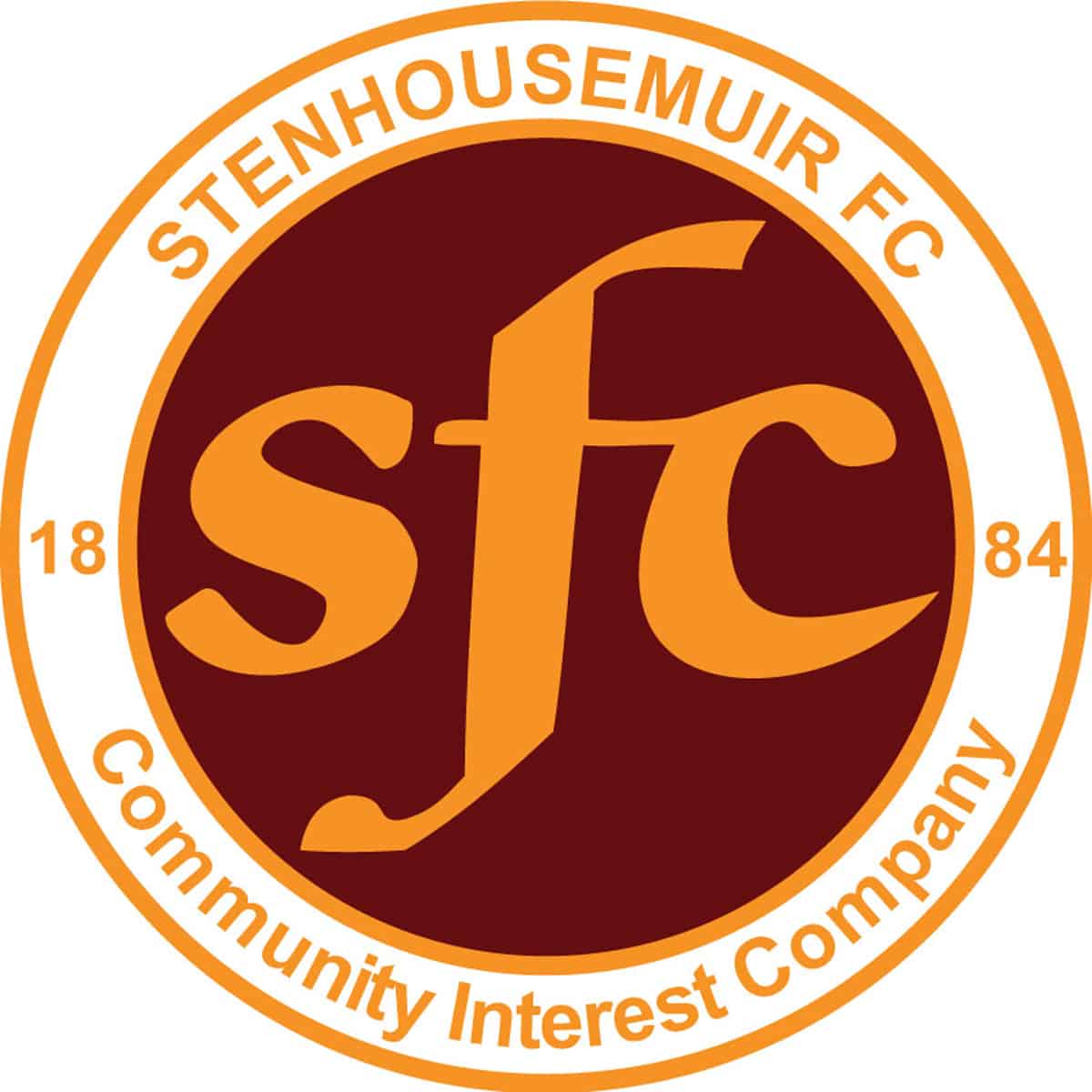 Friendly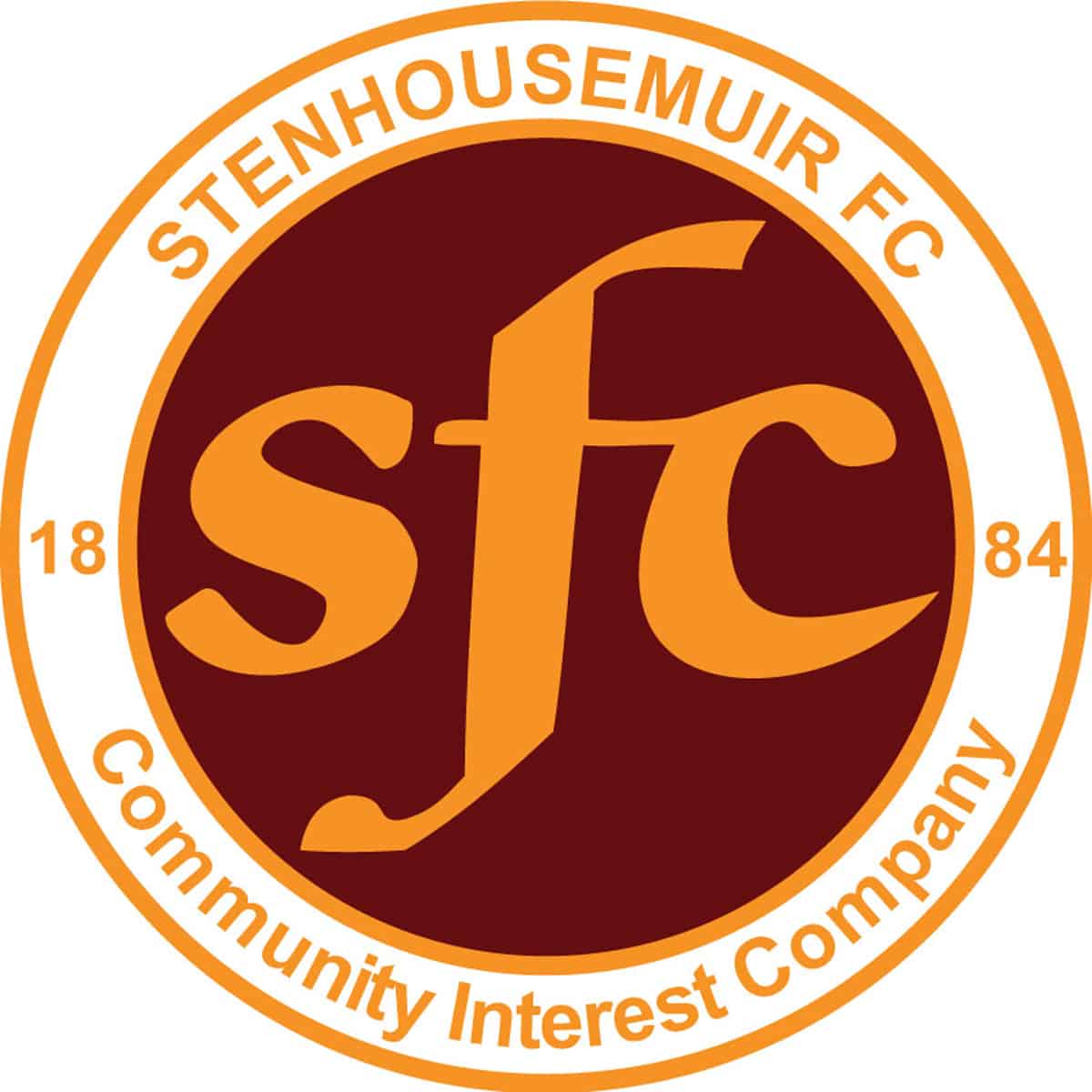 Friendly