Stenhousemuir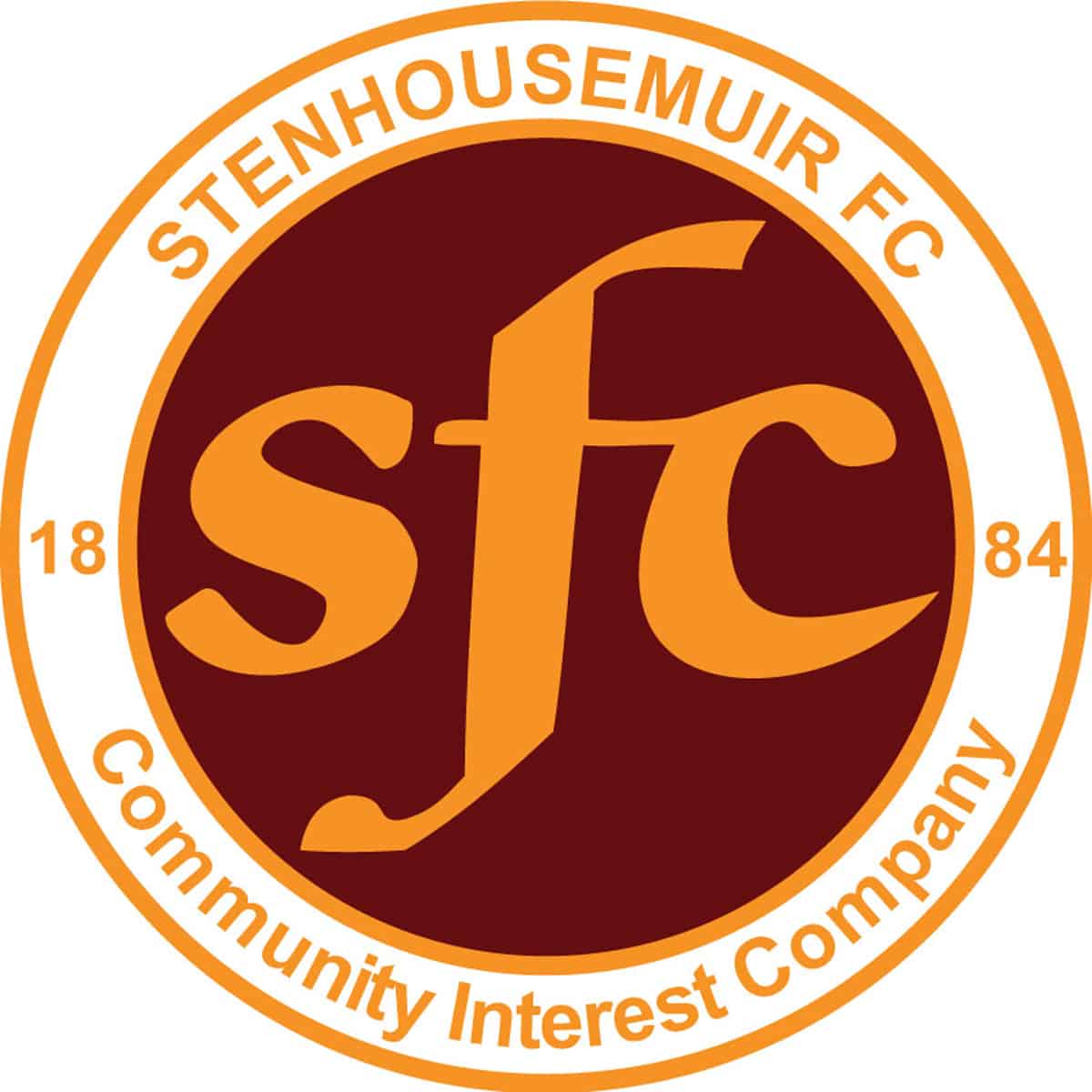 1
vs
3
Archive
Match Report
Stenhousemuir v Brechin City at Ochilview Park, Stenhousemuir on 31.07.10
Co-operative Insurance Cup First Round Att 384
Stenhousemuir 1 [Anderson 7] Brechin City 3 [McGlaughlin 17, Molloy 2, McAllister 53]
Stenhousemuir – McCluskey, Fusco, S.Thomson [I.Thomson h/t], Gibb, Thom, Motion, Anderson, Clark [Dalziel 70], Quinn [Stirling h/t], Williams and Murray. Subs not used – Scullion and Brown
Brechin City – Scott, McLean, Booth, McGlaughlan, Moyes, Molloy, McKenna [Byers 88], Smith, McAllister, Janczyk and Docherty. Subs not used – White, Cook, Fusco and Morrison
Referee – John Beaton Assistants – Frank Connor and David Cockburn
Stenhousemuir crashed out off the Co-oparative Insurance Cup at the first stage thanks to a comprehensive victory by Brechin City who alarmingly looked better than the Warrior's in almost every facet of the game.
It had looked so different in the early stages with David Scott being called into action to deny Grant Anderson who thundered in a shot from a tight angle but the keeper proved up to the task. In the 7th minute the Warriors took the lead through Anderson when he was rewarded for persevering when others would have gave up getting the blind side of Callum Booth and eventually bundling the ball into the net.
That was to be the last bright spot for Stenhousemuir as Brechin took command making use of the space that they were being given in midfield. They eventually equalised in the 17th minute of the game. Not for the first time a cross had caused problems and when Ewan Moyes shot from the edge of the box Gerry McGlaughlan diverted the ball into the net.
Brechin took the lead in the 28th minute through ex-Warrior Craig Molloy. David McKenna had been thwarted by a stunning block by McCluskey. The keeper was unable to push the ball behind though and Molloy pounced to tuck the ball home from close range.
A couple of changes were made at half time to the Stenhousemuir ranks as they changed formation to try and counter Brechin but they barely had time to settle before Brechin put the game beyond doubt. Gary Thom tried to foul Rory McAllister just inside the Stenhousemuir half but the Brechin frontman was too strong and Thom failed to get back into position in time and the City marksman who was the top scorer in Scotland last season showed he was in the mood to continue that mode this season as he moved into the box before dispatching the ball into the net though the last touch may have been by the despairing Scott Gibb.
Although Stenhousemuir tried to get back into the game they were always second best and it was City who always looked comfortable and if anything were going to extend their lead before the end
Details
| Date | Time | League | Season | Full Time |
| --- | --- | --- | --- | --- |
| July 31, 2010 | 3:00 pm | Betfred Cup | 2010/2011 | 90' |
Ground
Ochilview Park Stenhousemuir
Results
| | | | | |
| --- | --- | --- | --- | --- |
| Stenhousemuir | 1 | — | 1 | Loss |
| Archive | 3 | — | 3 | Win |
Past Meetings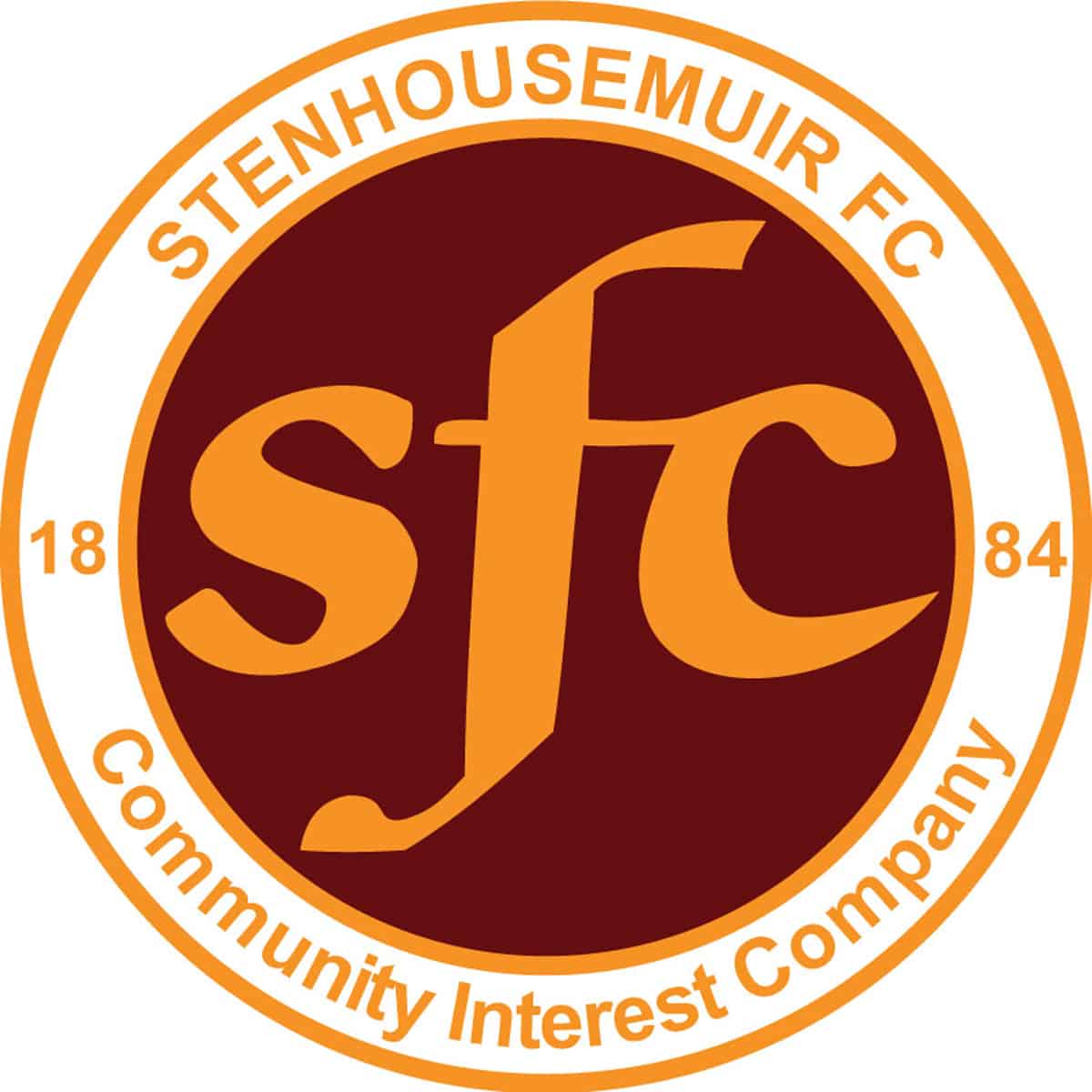 Petrofac Training Cup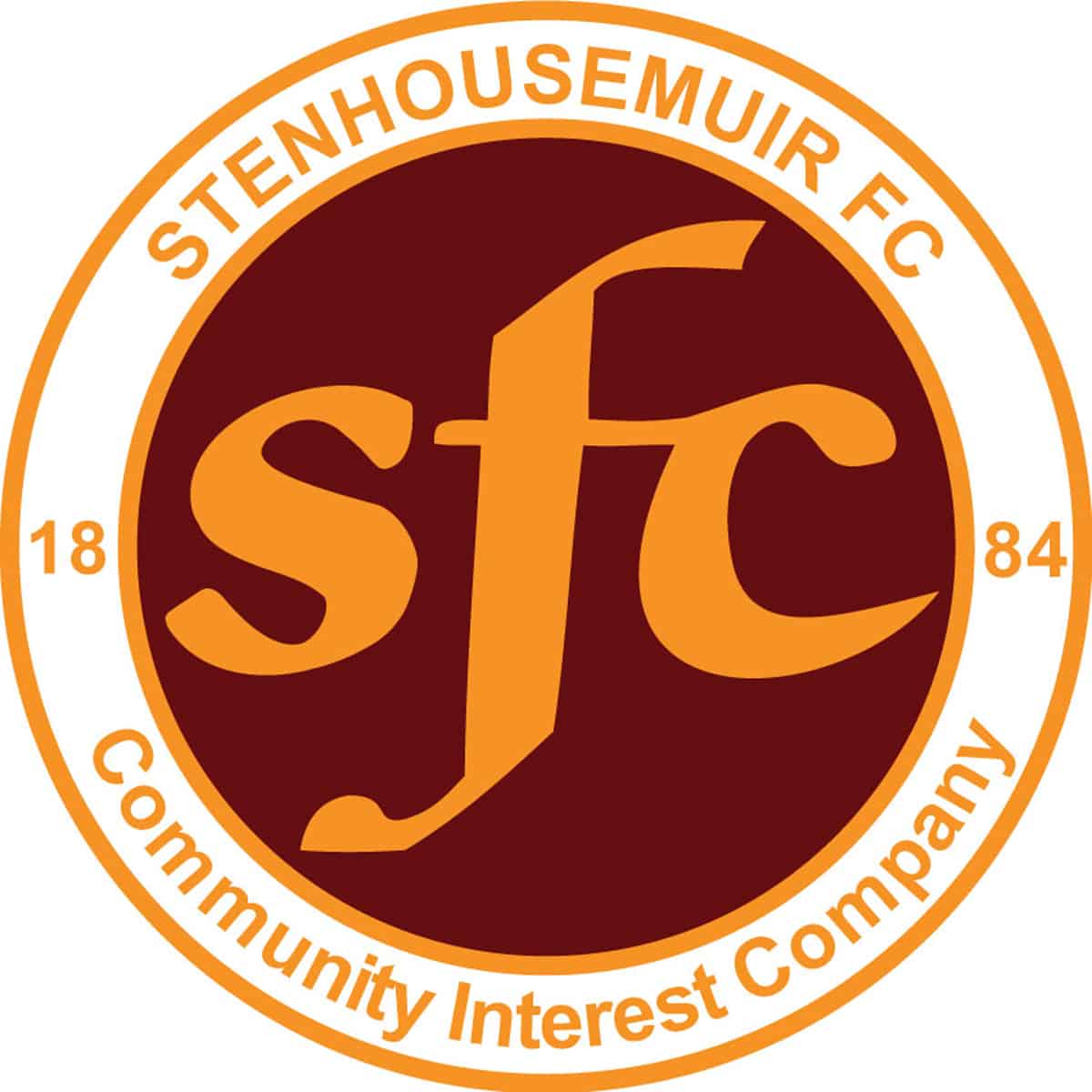 Friendly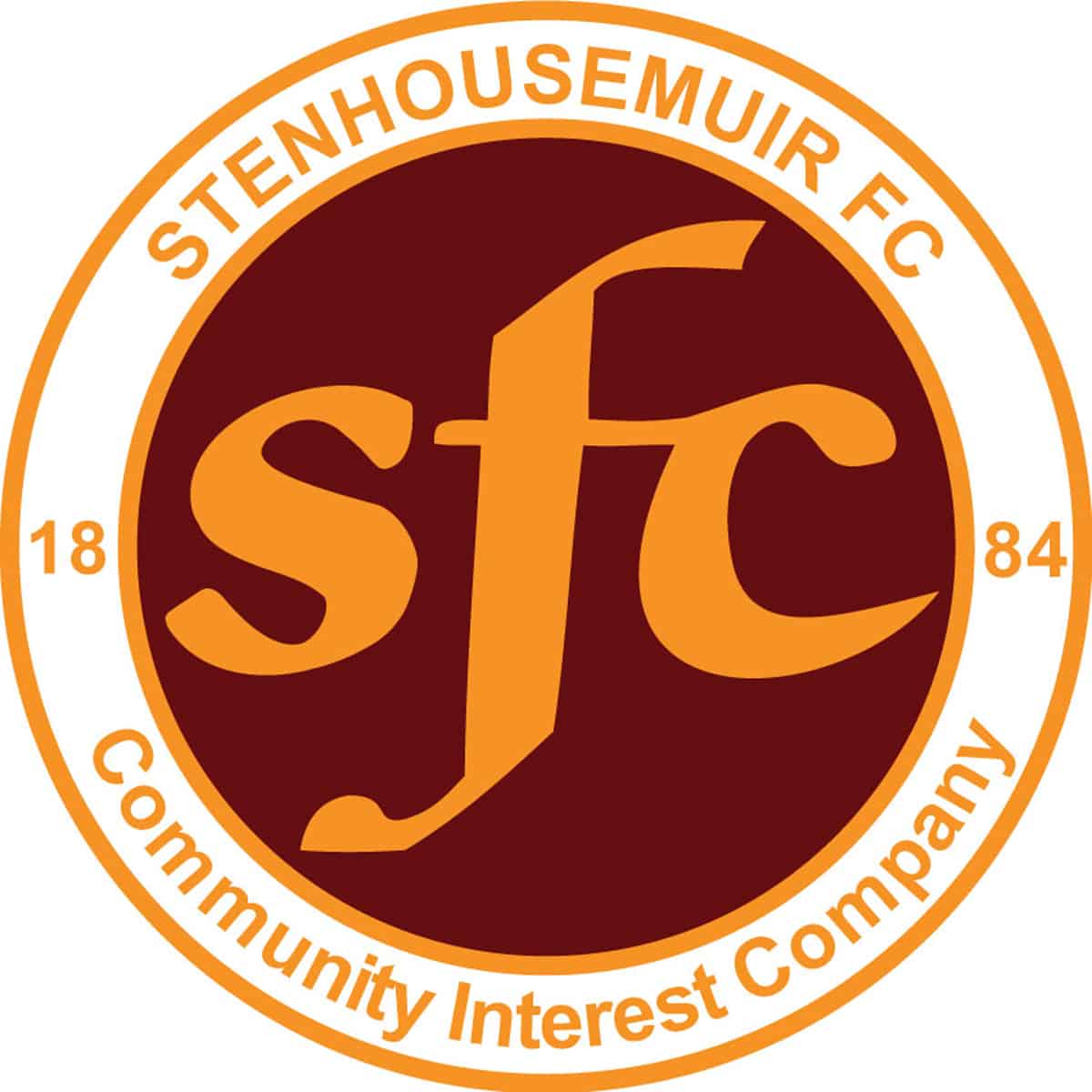 Friendly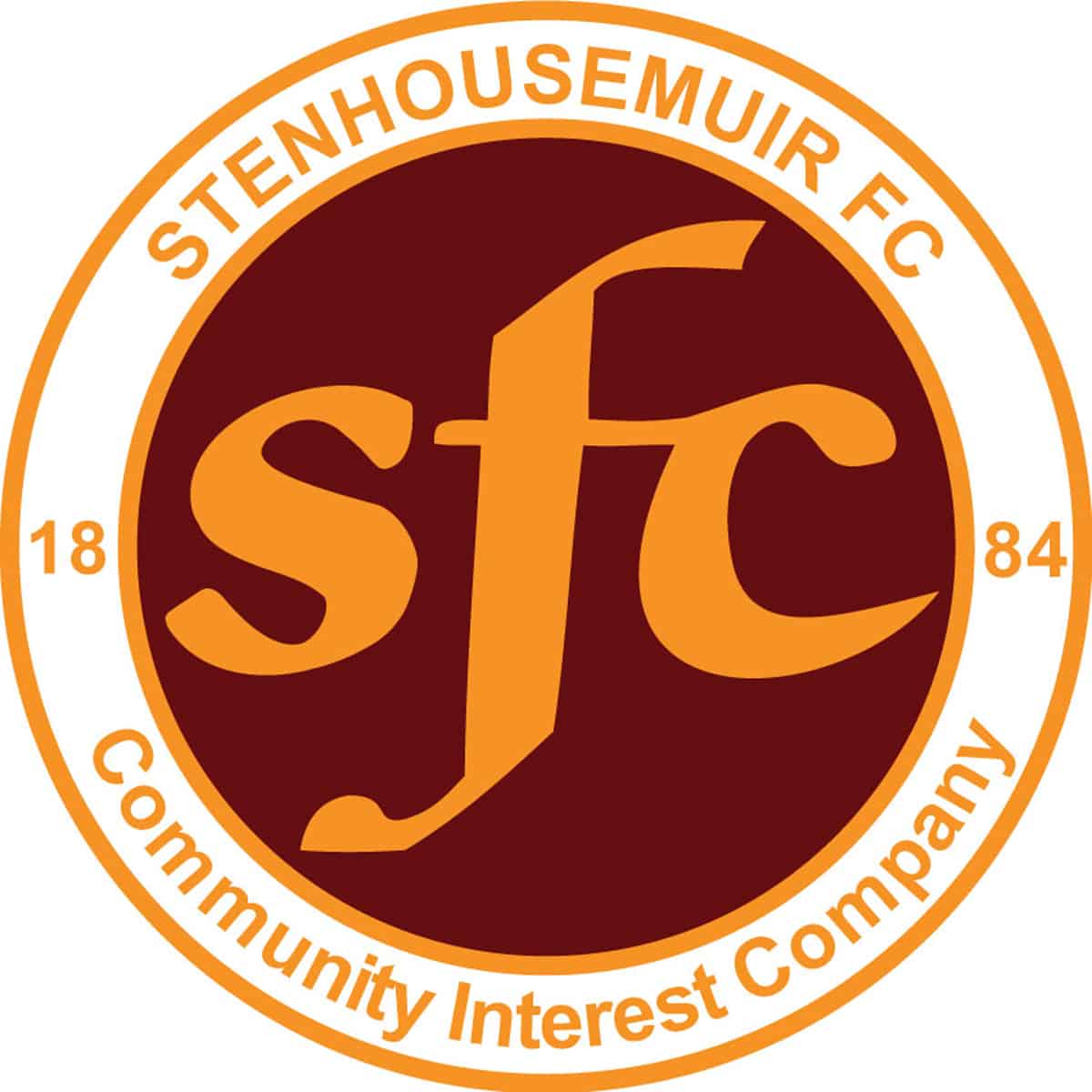 Friendly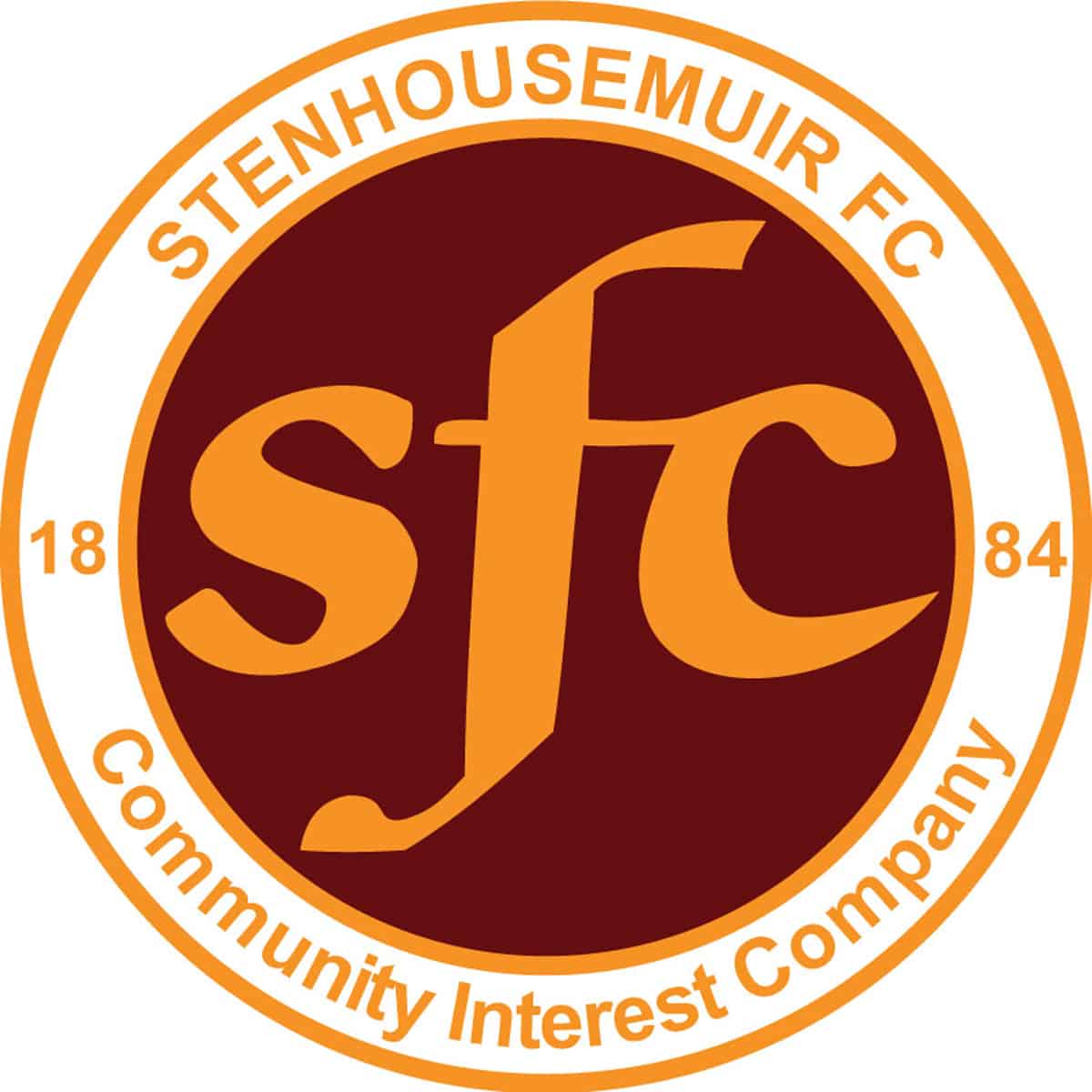 Friendly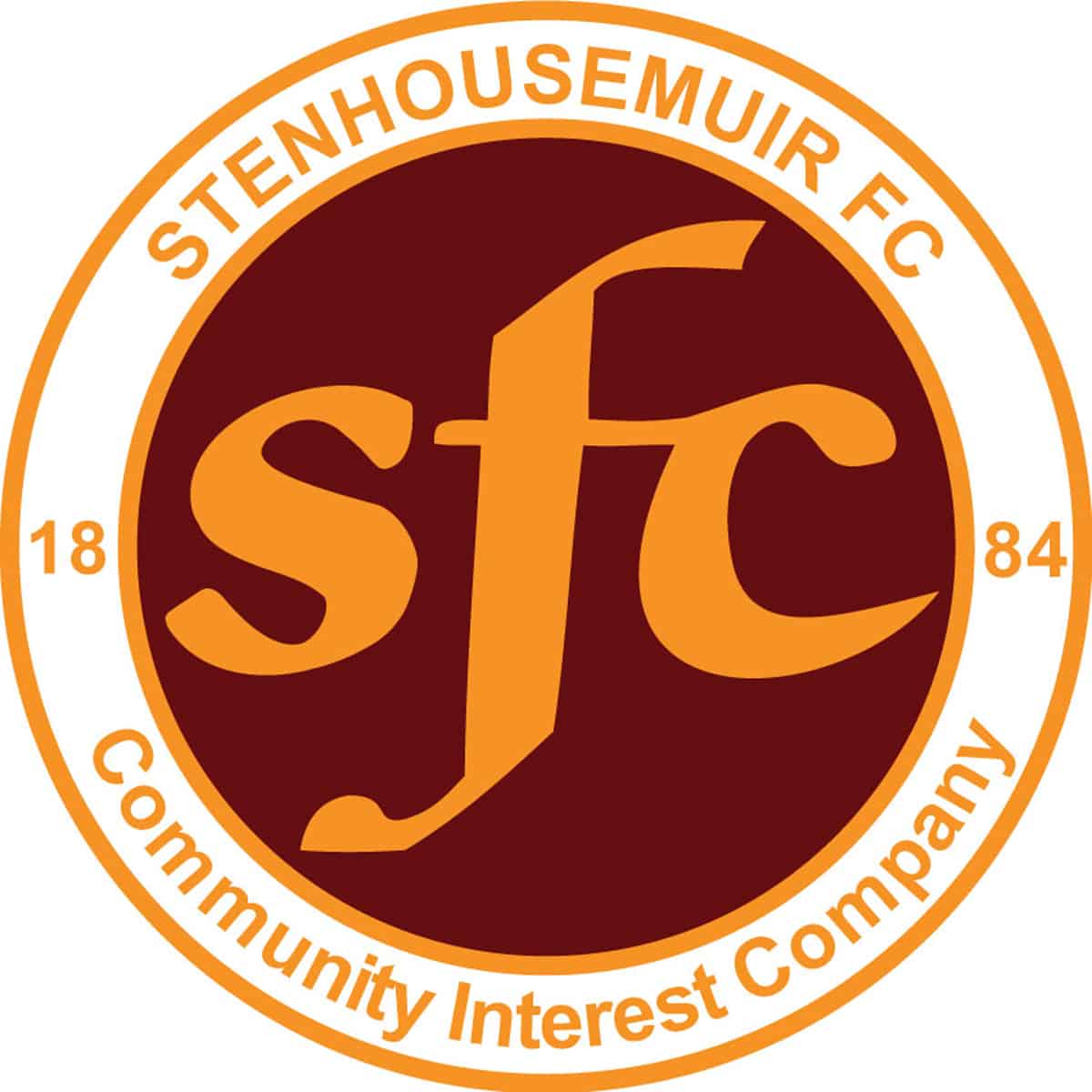 Friendly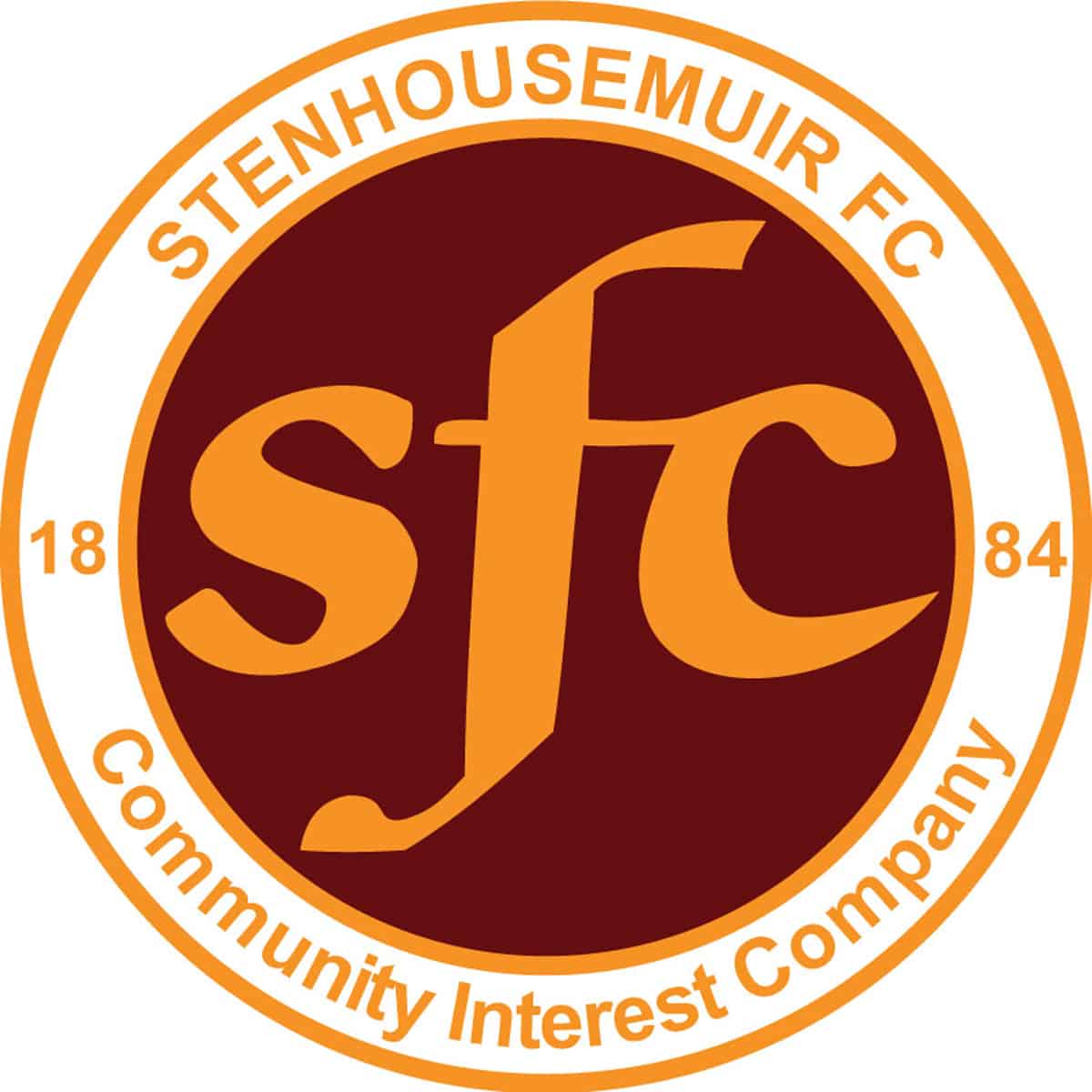 SPFL Ladbrokes League 1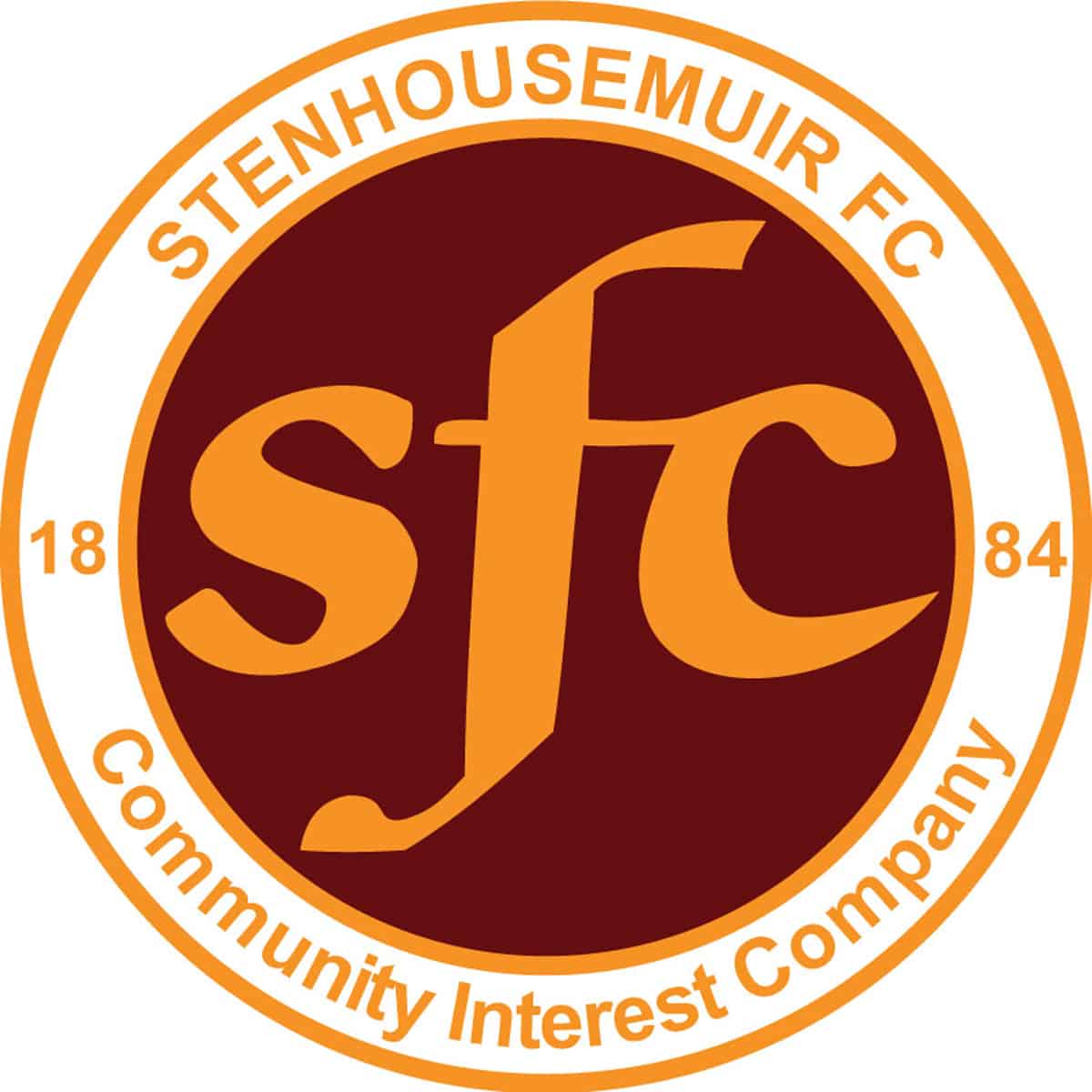 SPFL Ladbrokes League 1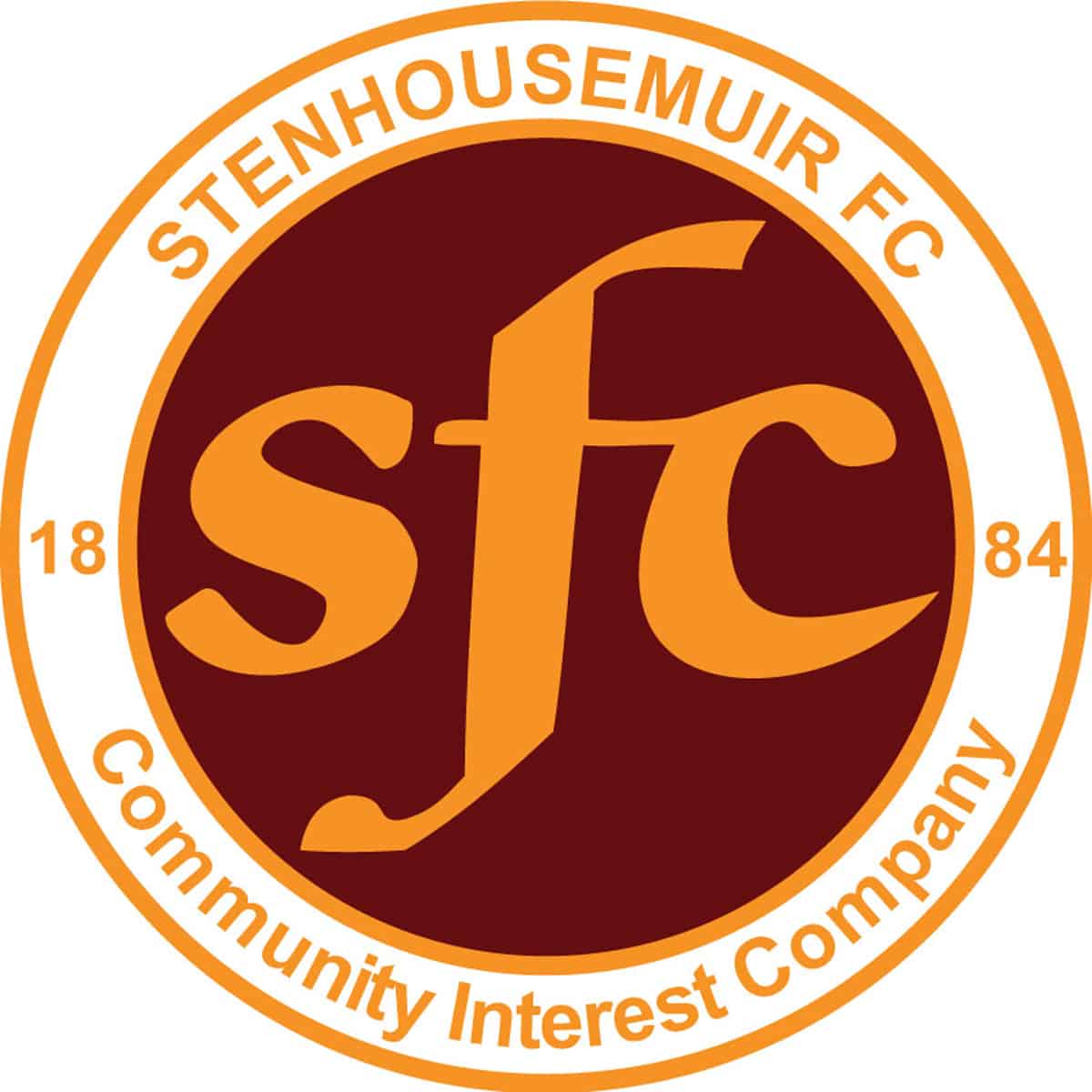 SPFL Ladbrokes League 1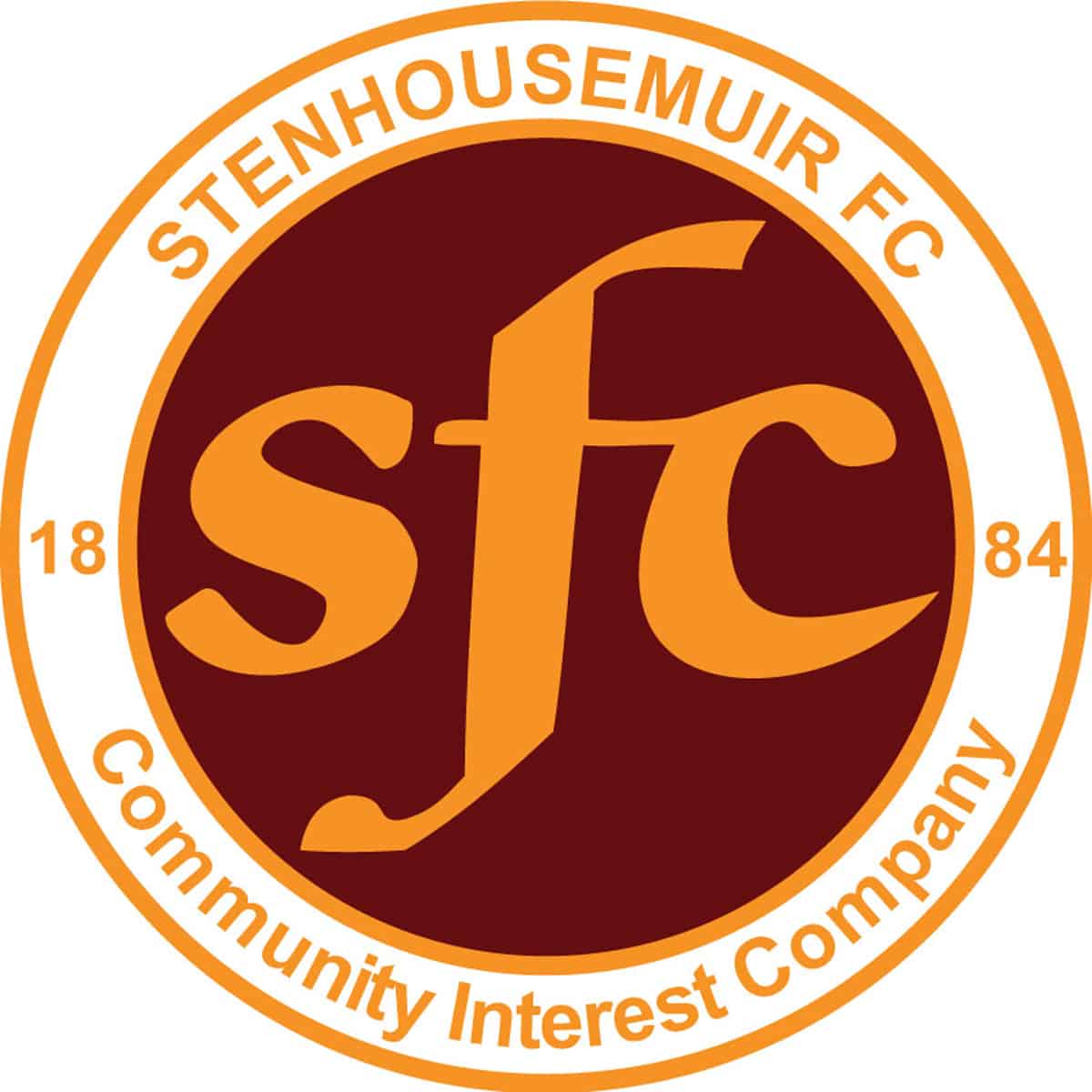 SPFL Ladbrokes League 1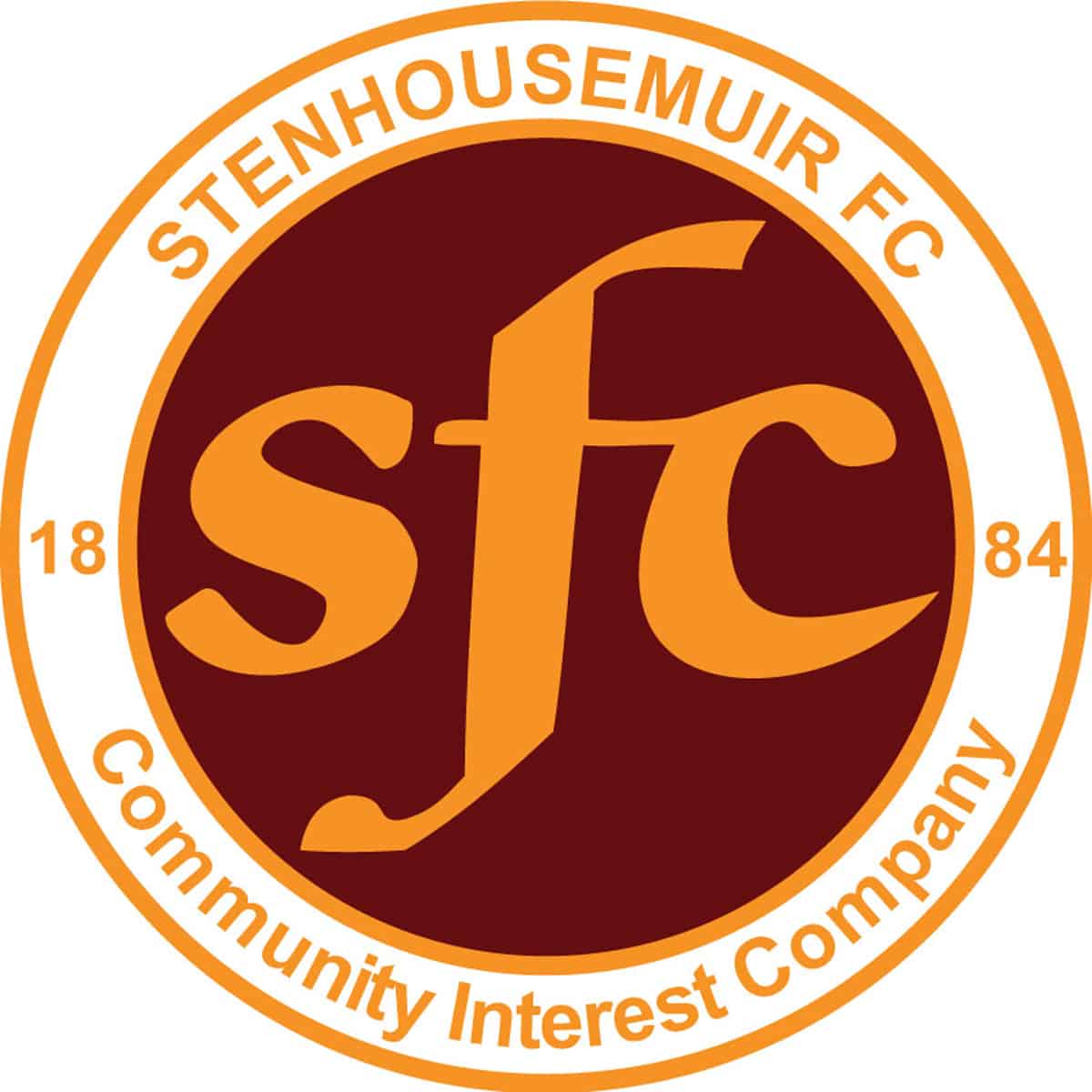 SPFL Ladbrokes League 1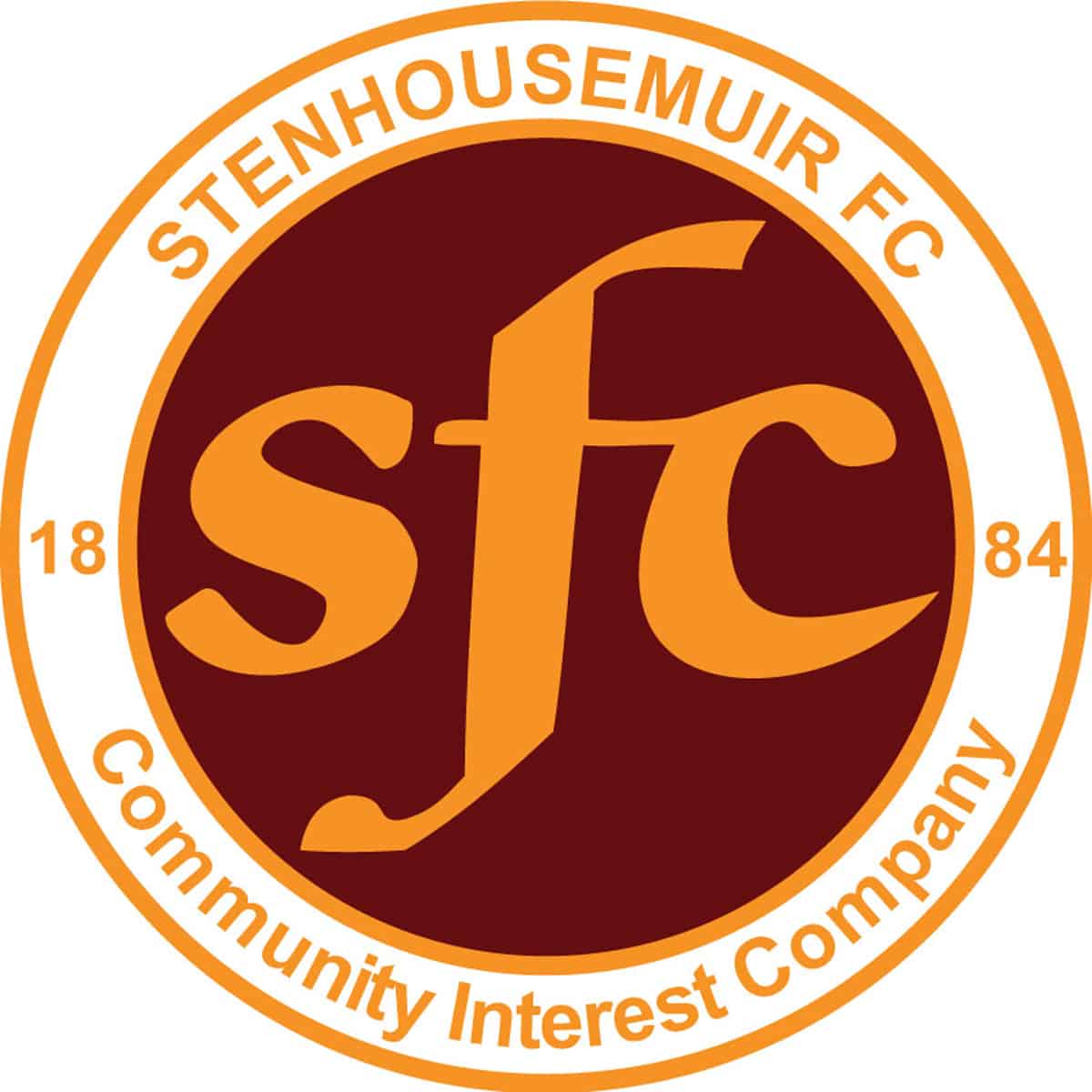 SPFL Ladbrokes League 1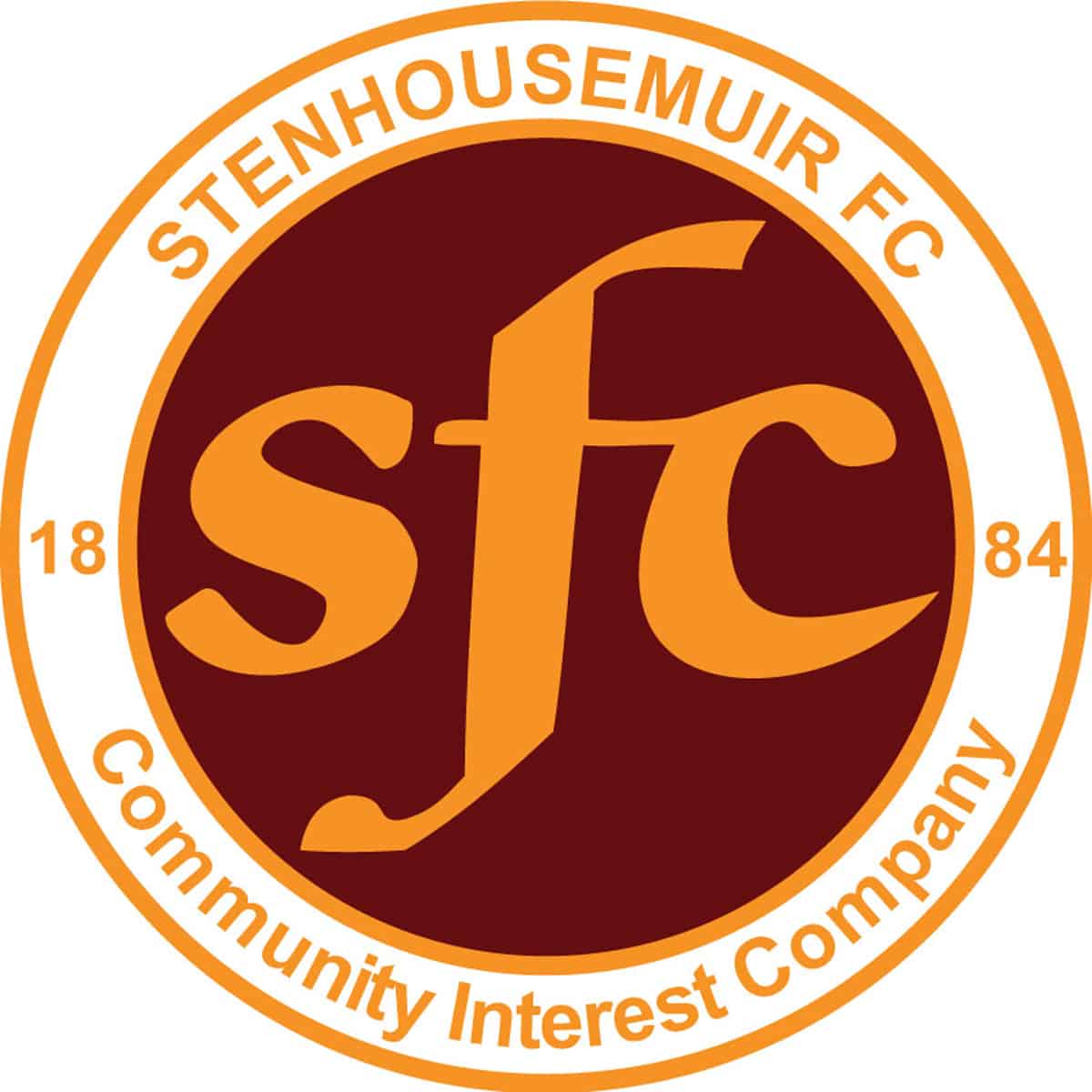 SPFL Ladbrokes League 1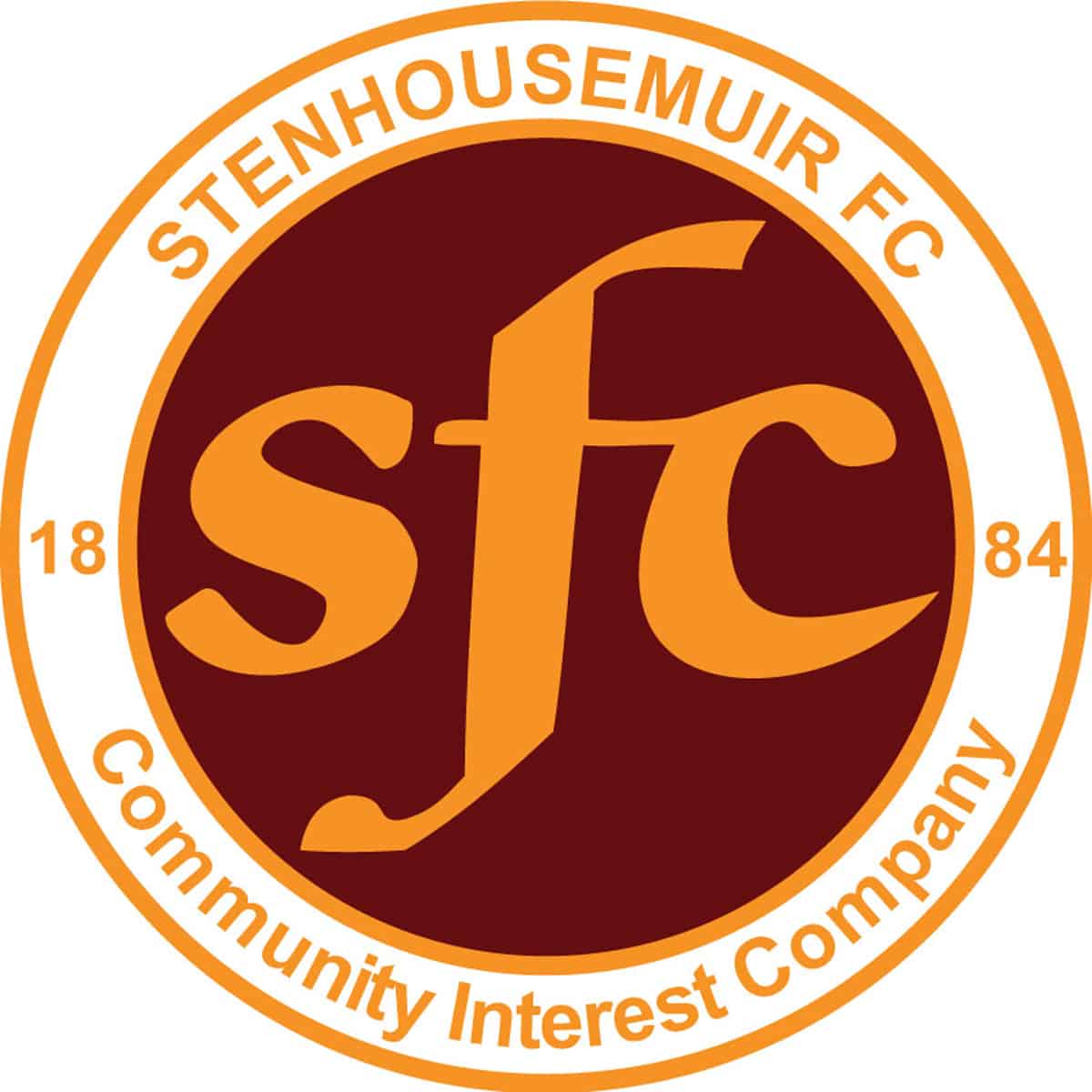 SPFL Ladbrokes League 1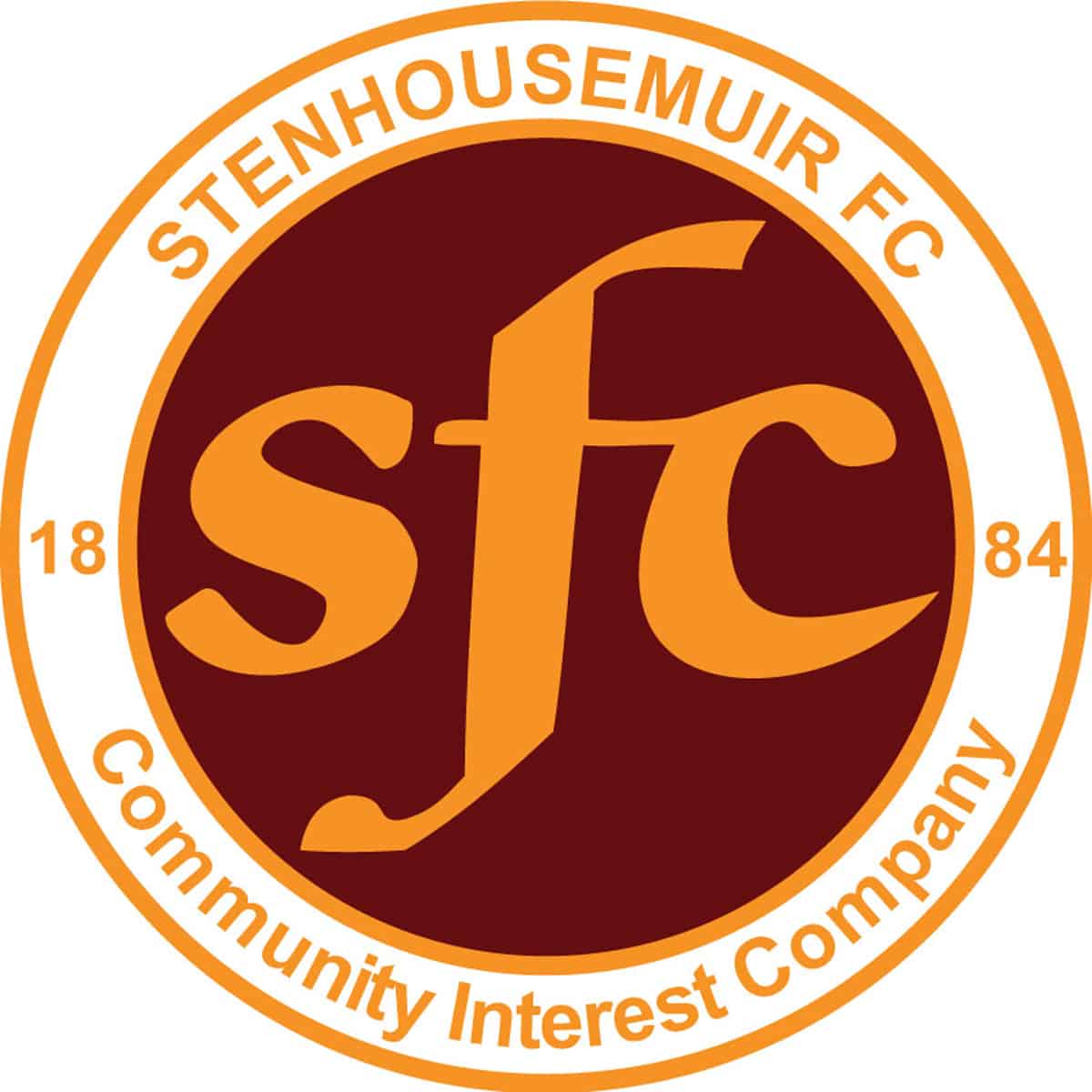 SPFL Ladbrokes League 1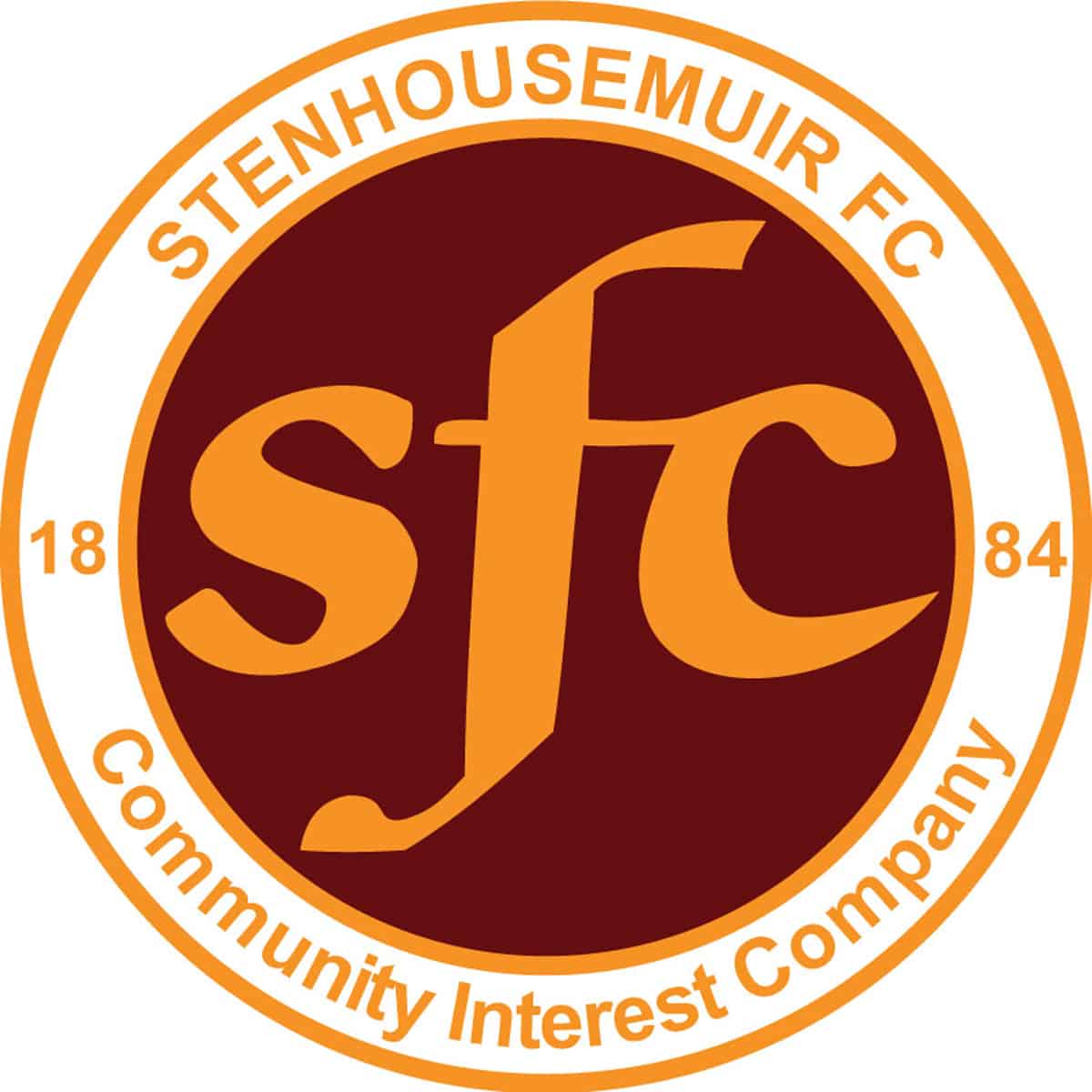 SPFL Ladbrokes League 1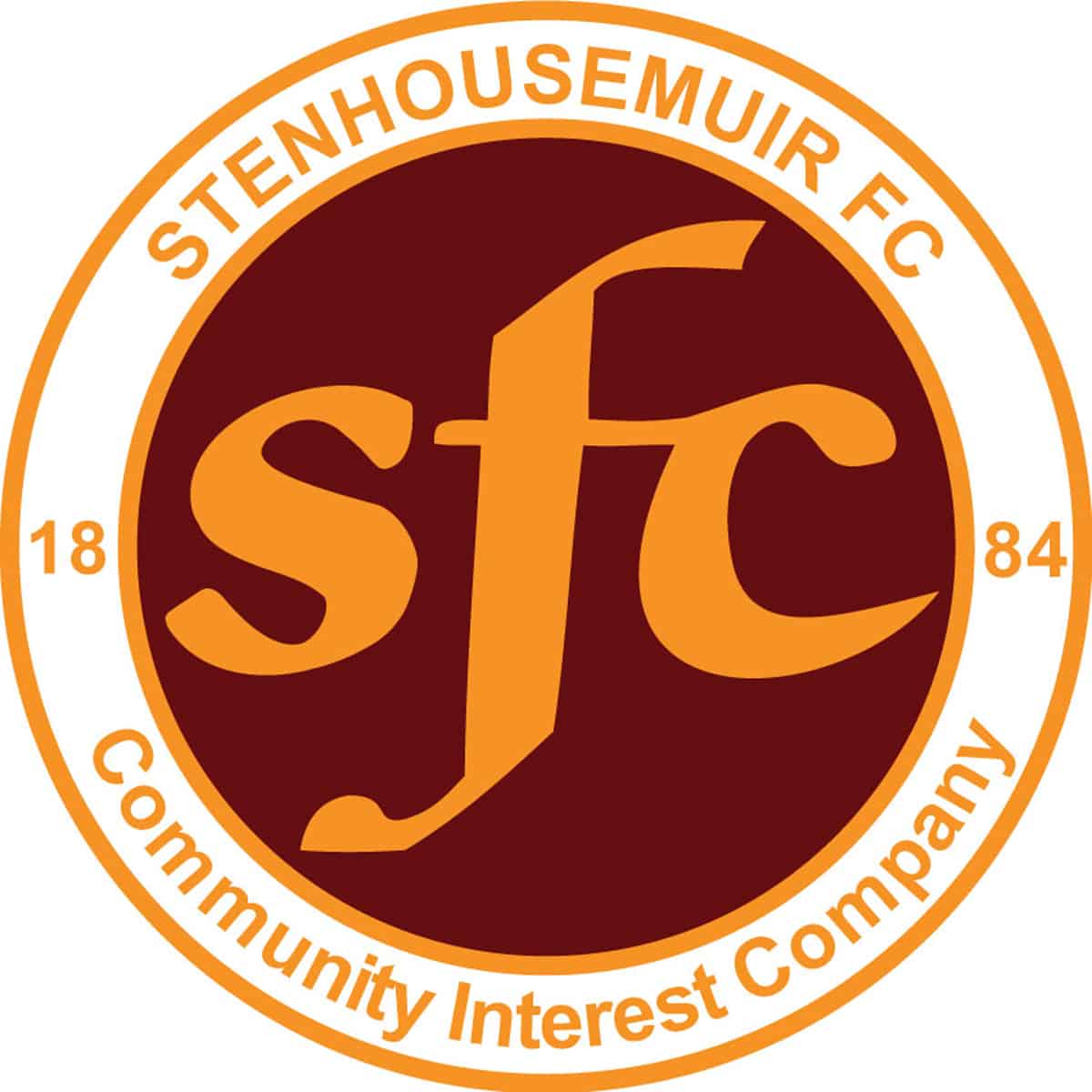 SPFL Ladbrokes League 1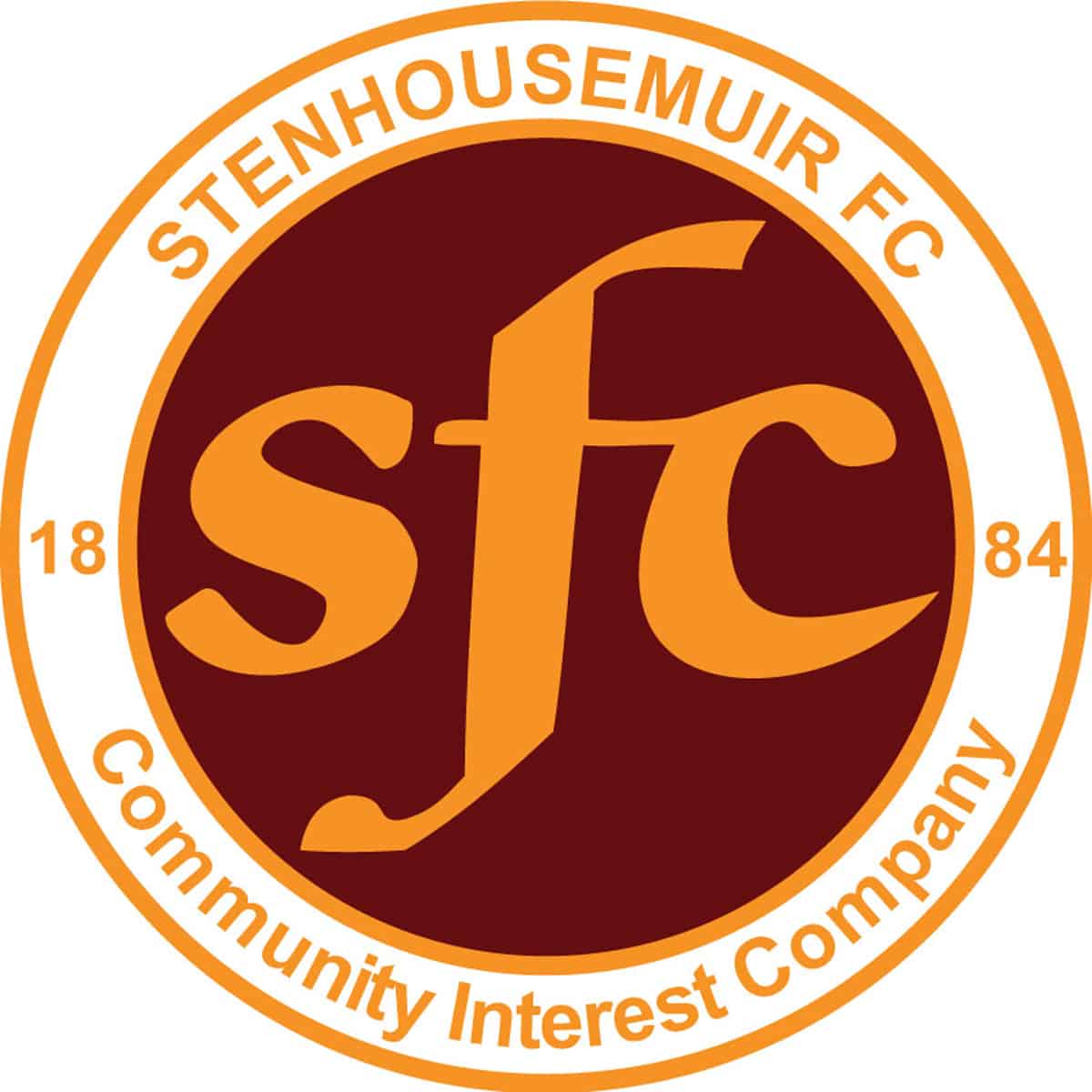 SPFL Ladbrokes League 1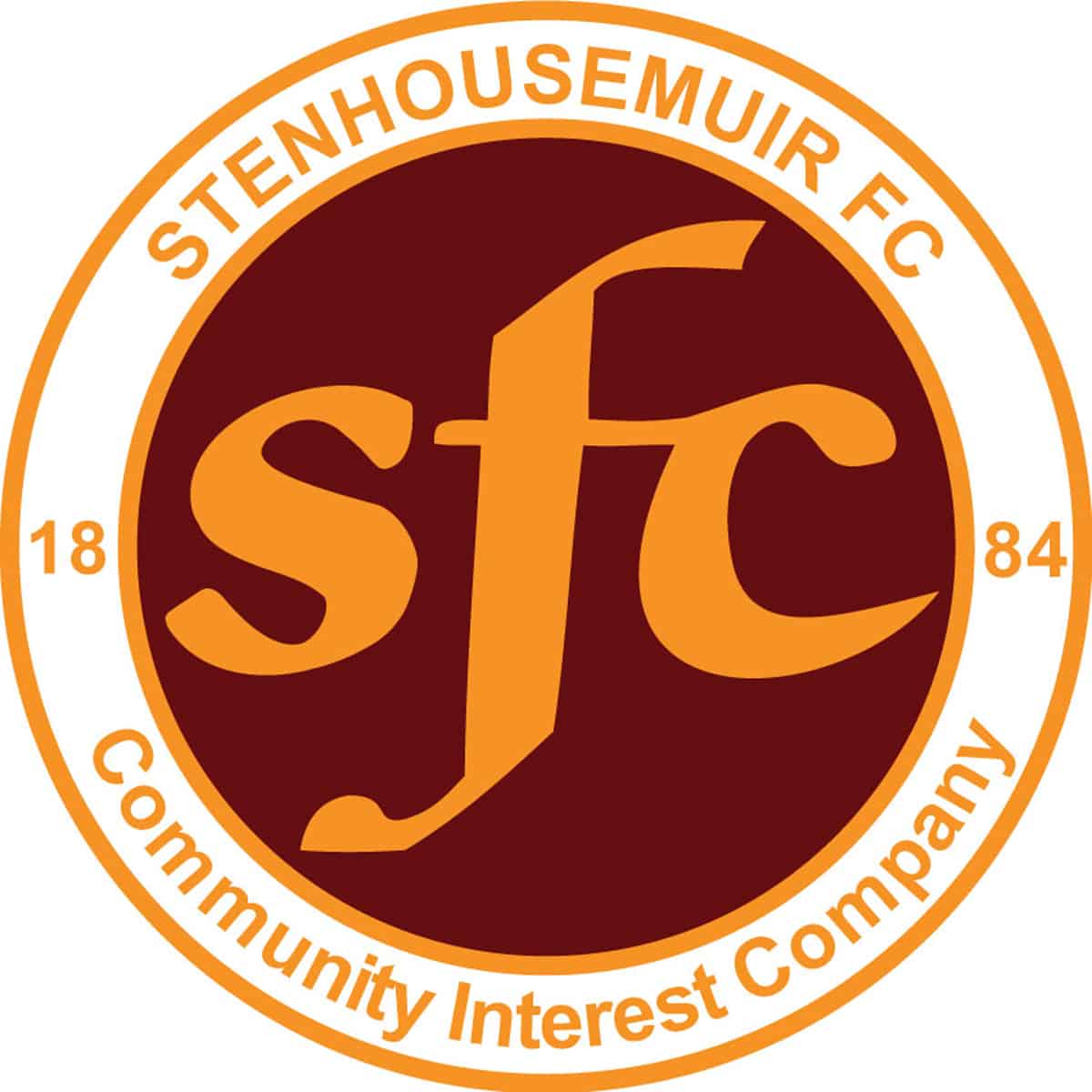 SPFL Ladbrokes League 1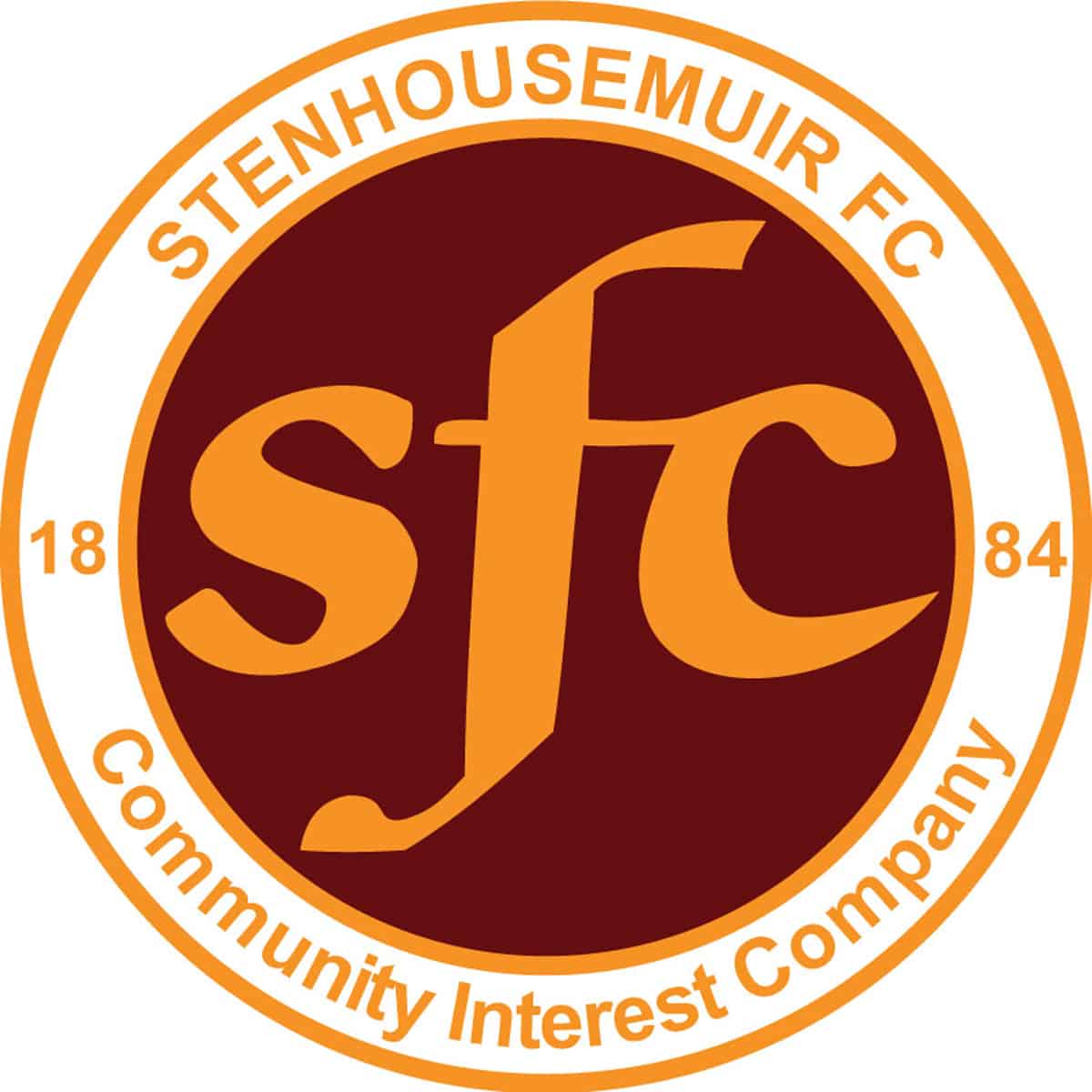 SPFL Ladbrokes League 1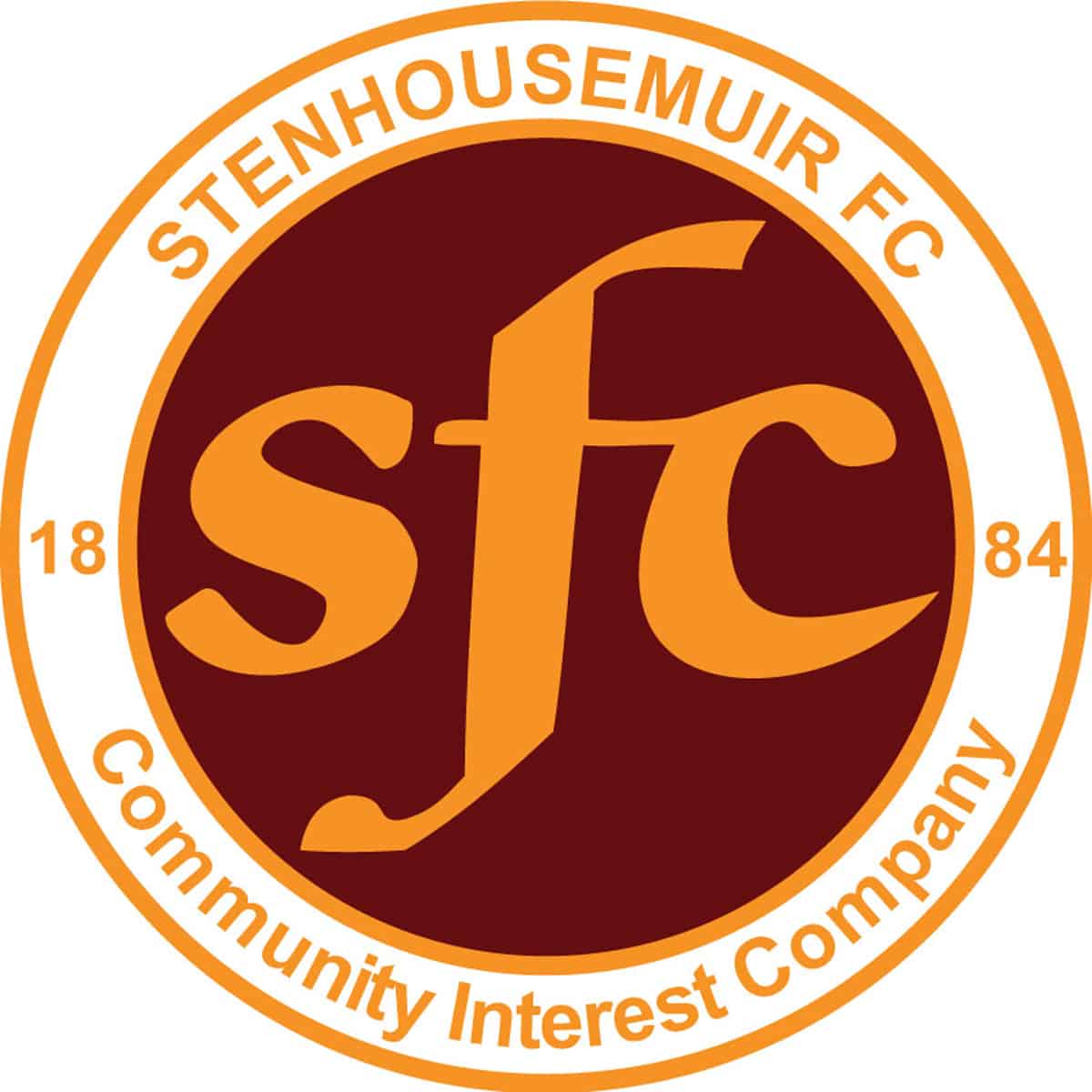 SPFL Ladbrokes League 1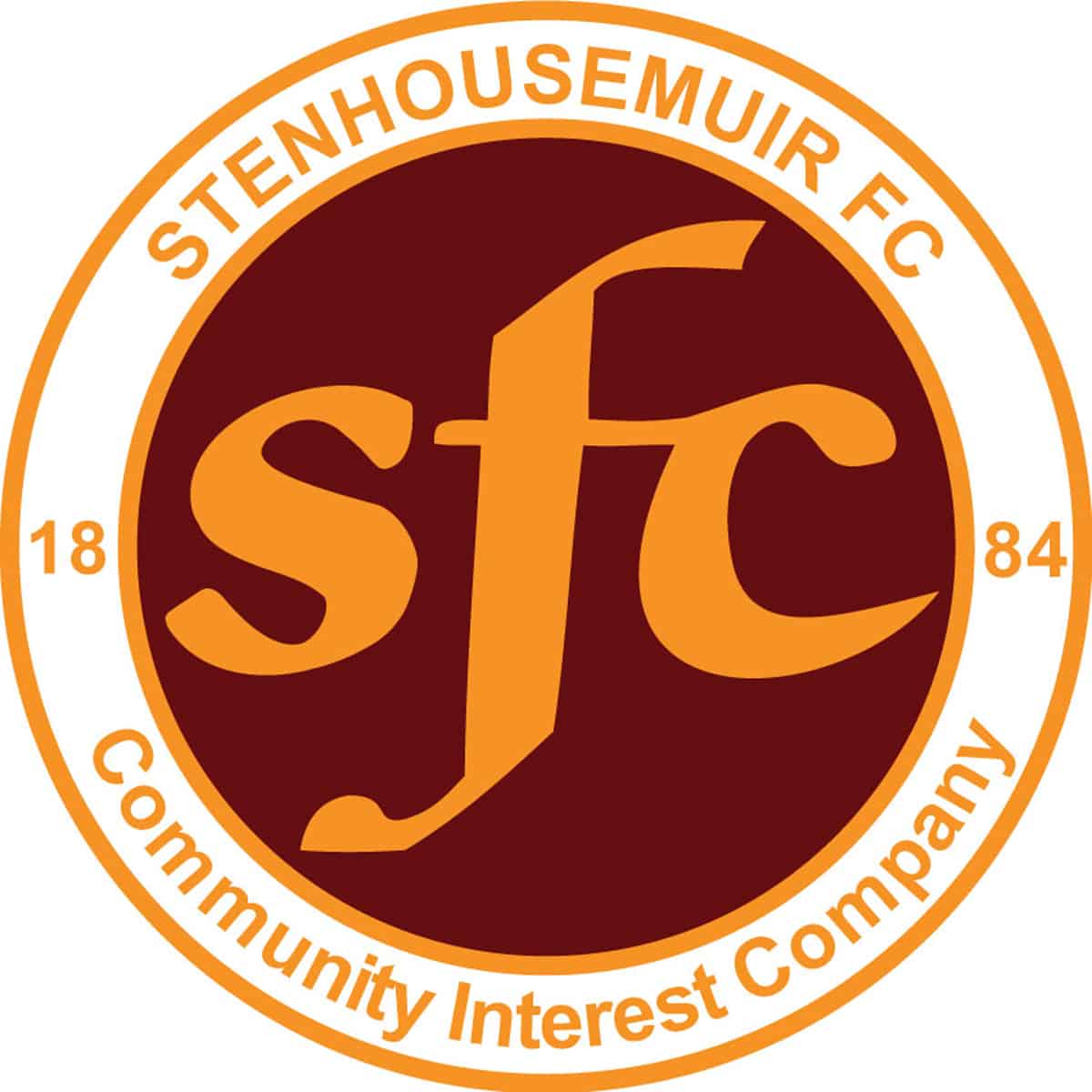 SPFL Ladbrokes League 1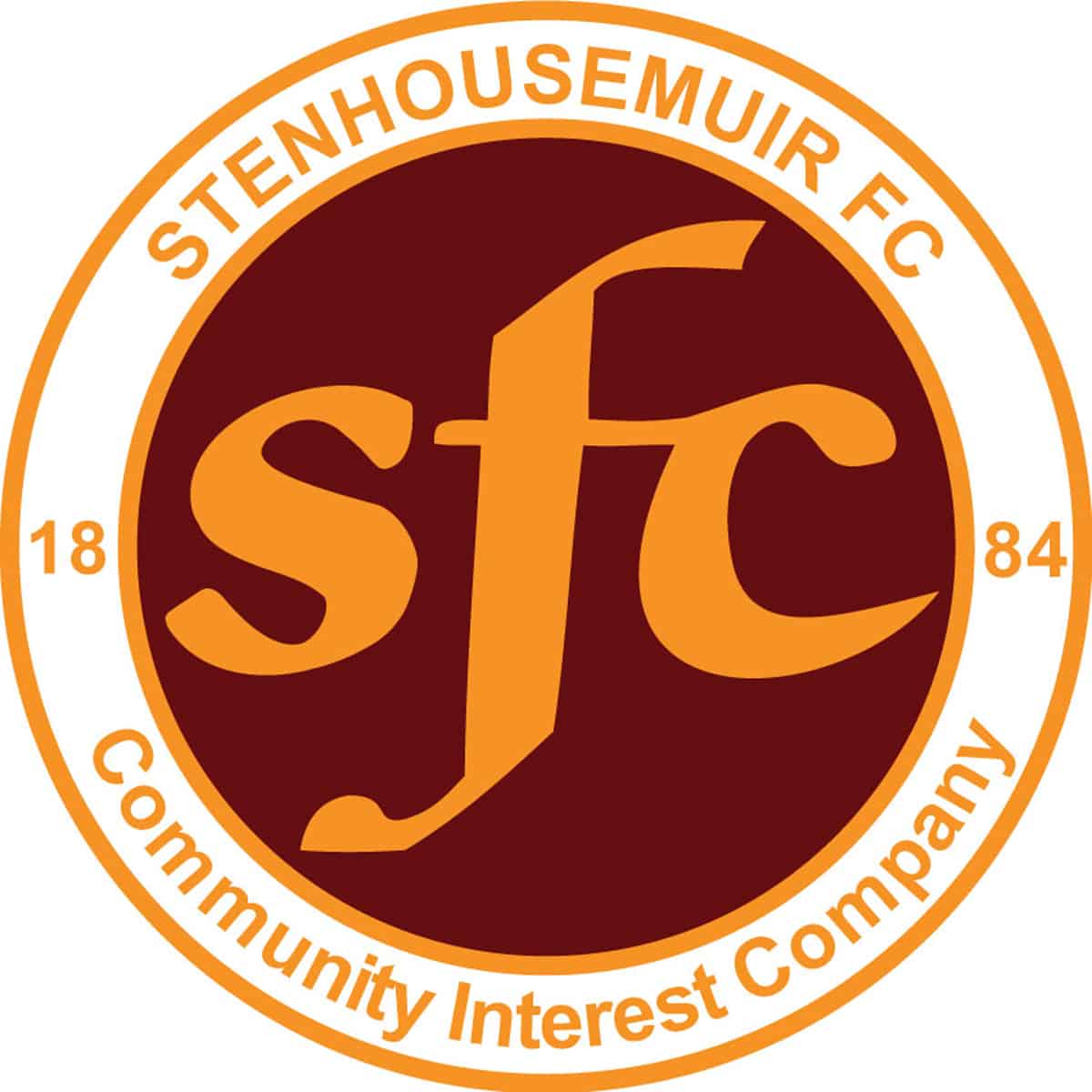 SPFL Ladbrokes League 1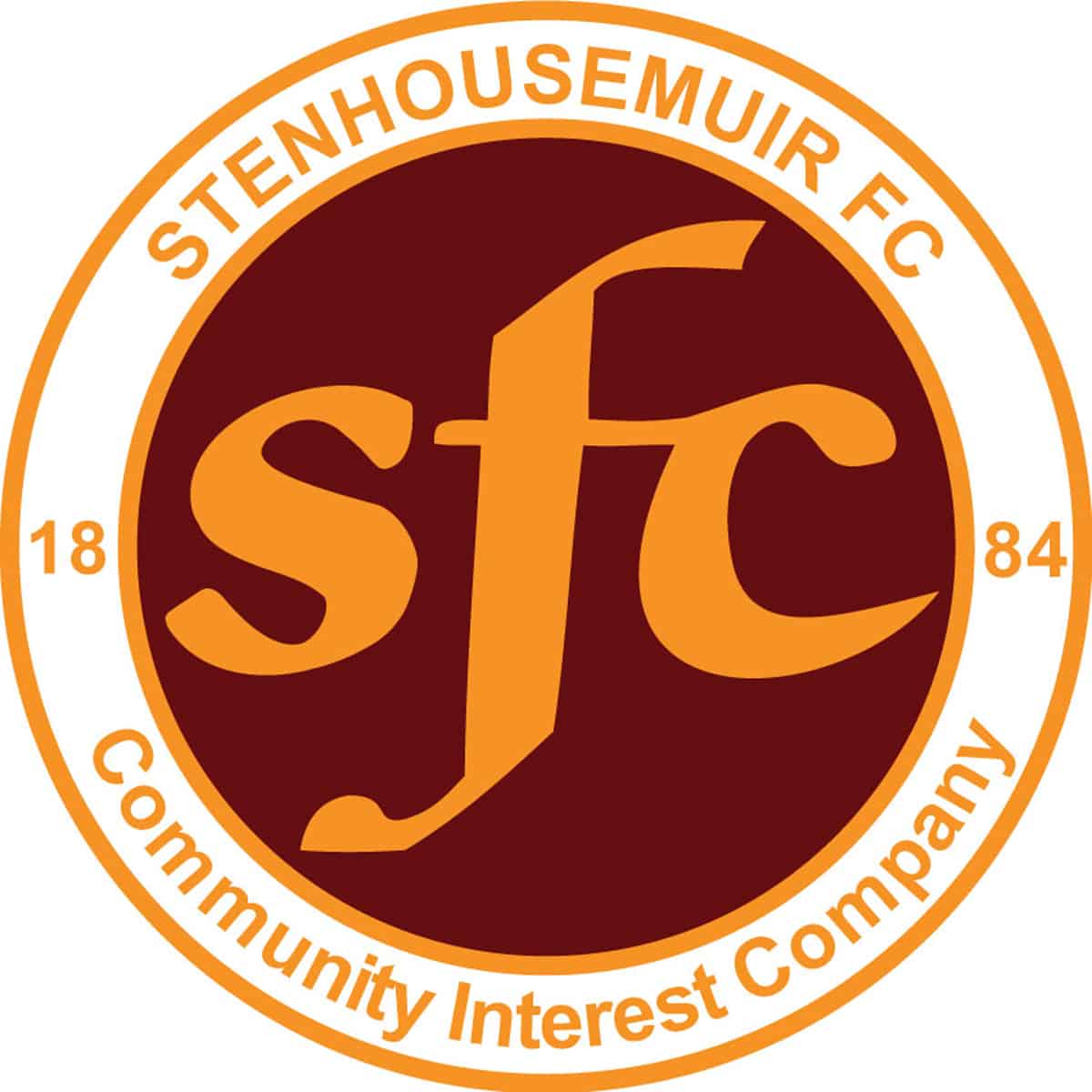 Scottish Cup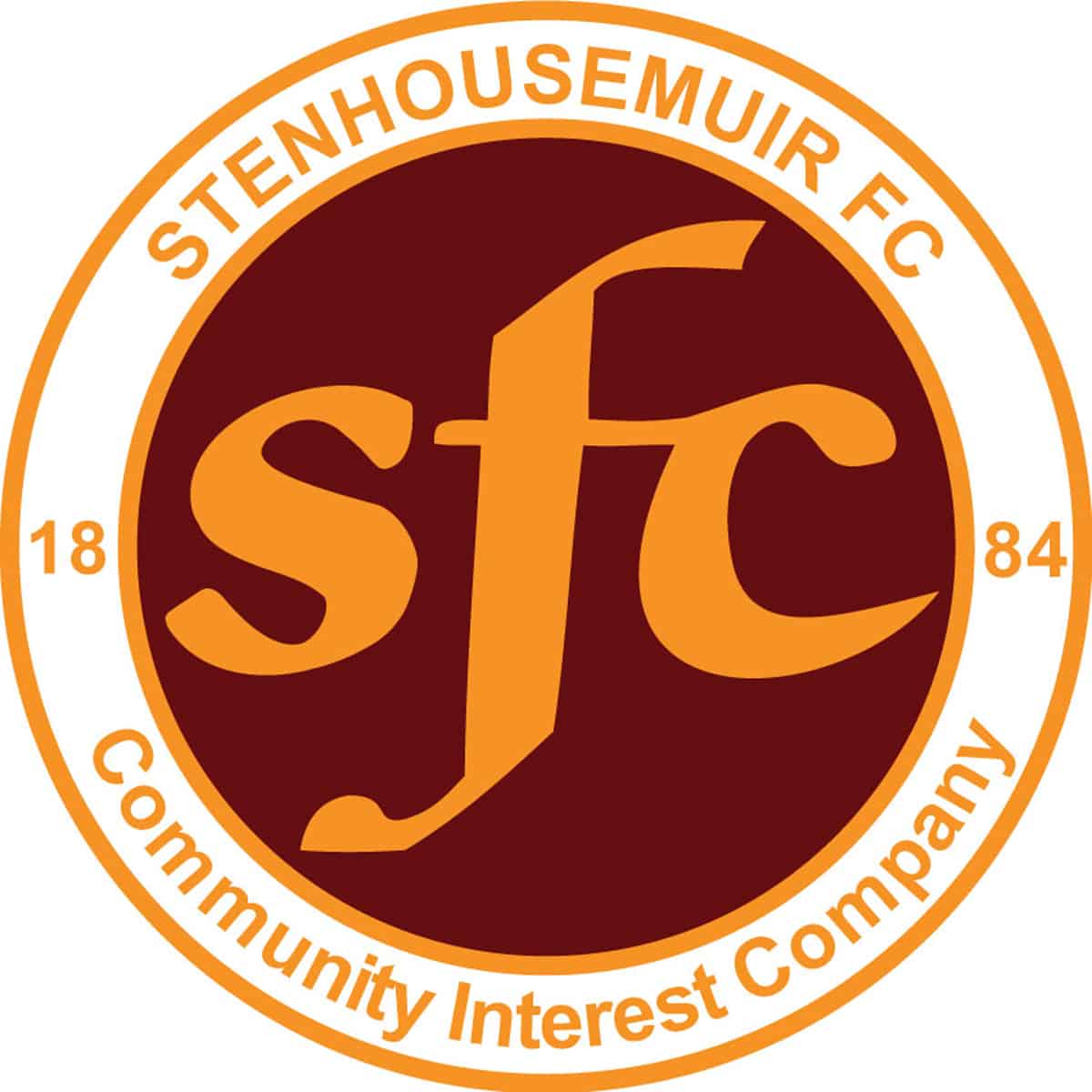 SPFL Ladbrokes League 1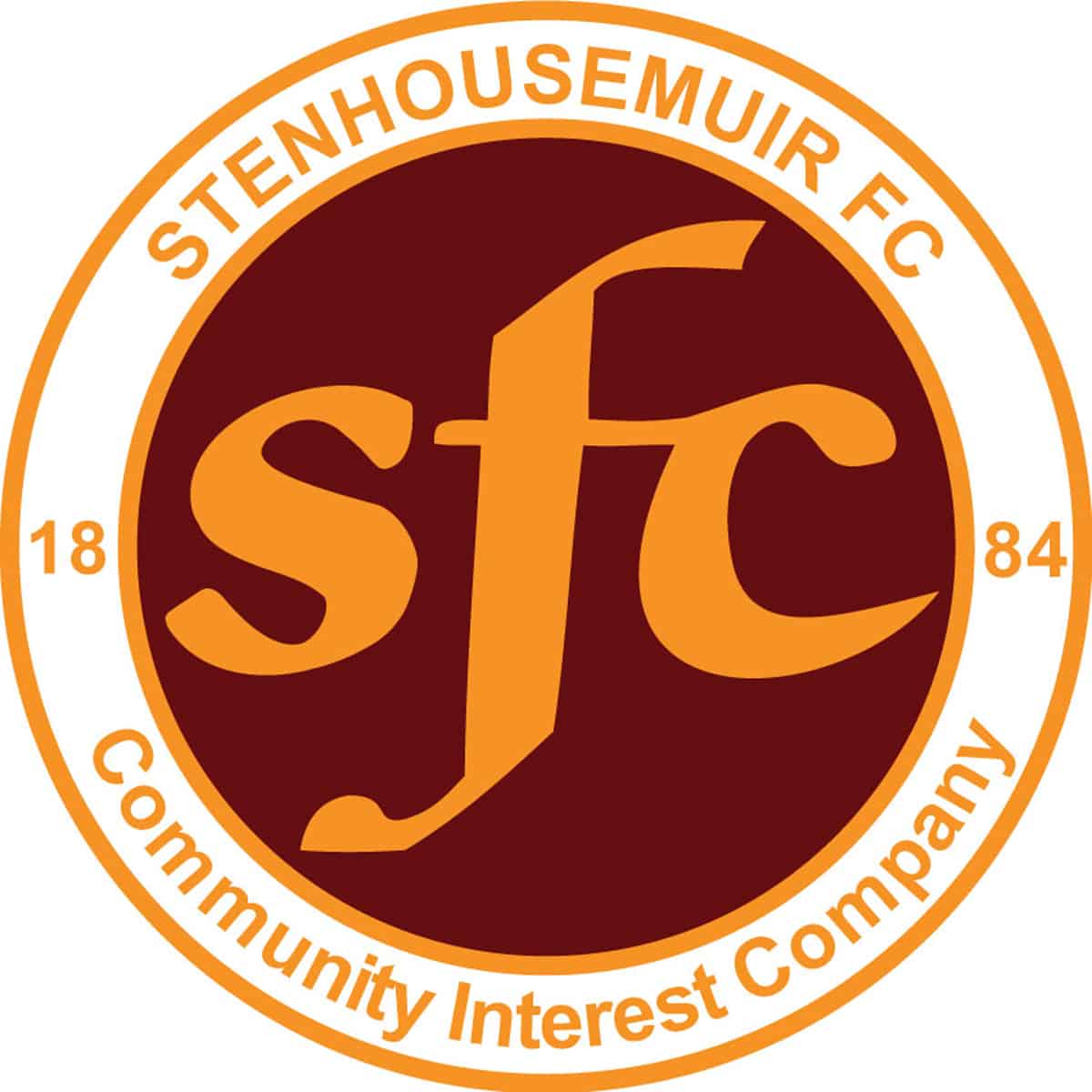 SPFL Ladbrokes League 1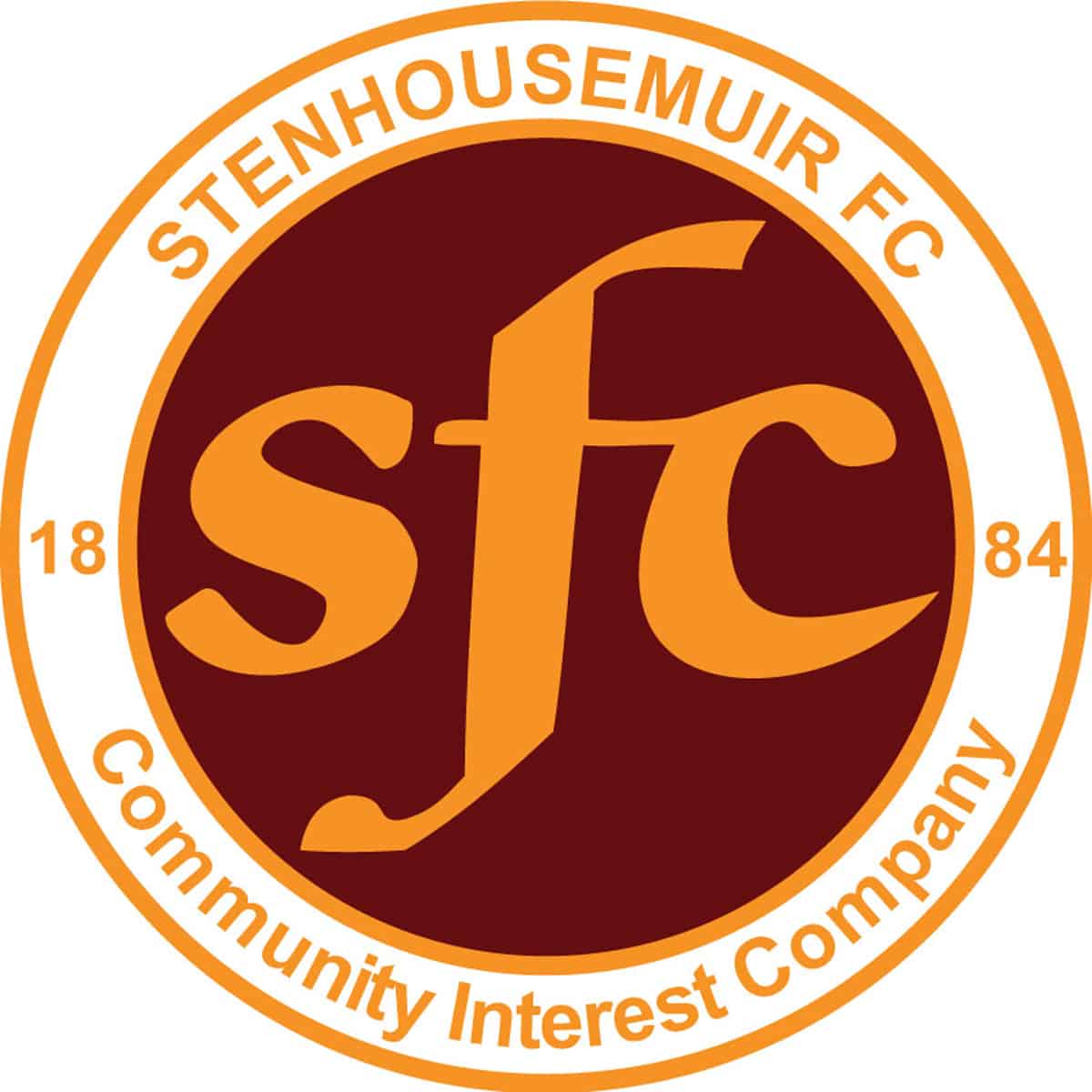 Scottish Cup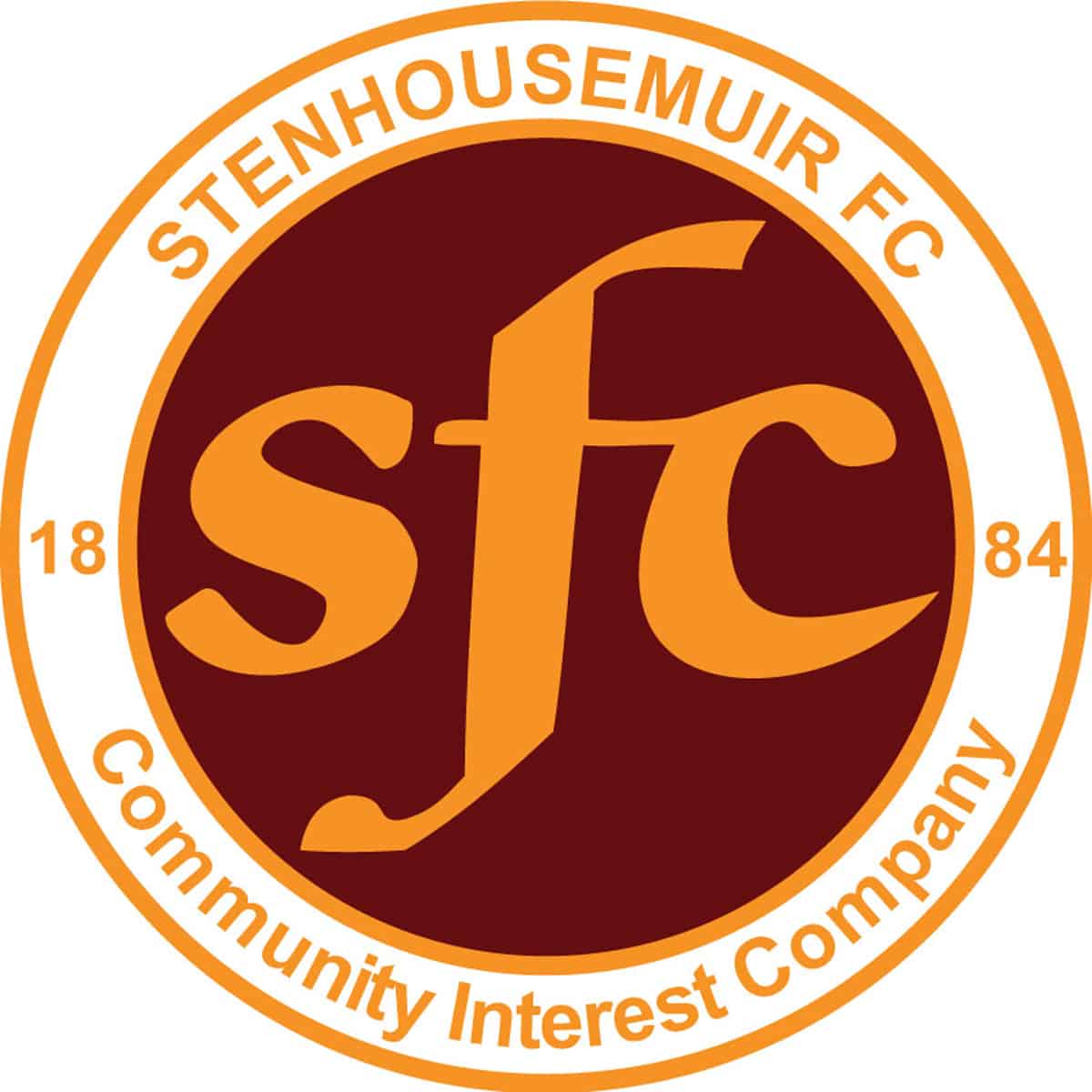 SPFL Ladbrokes League 1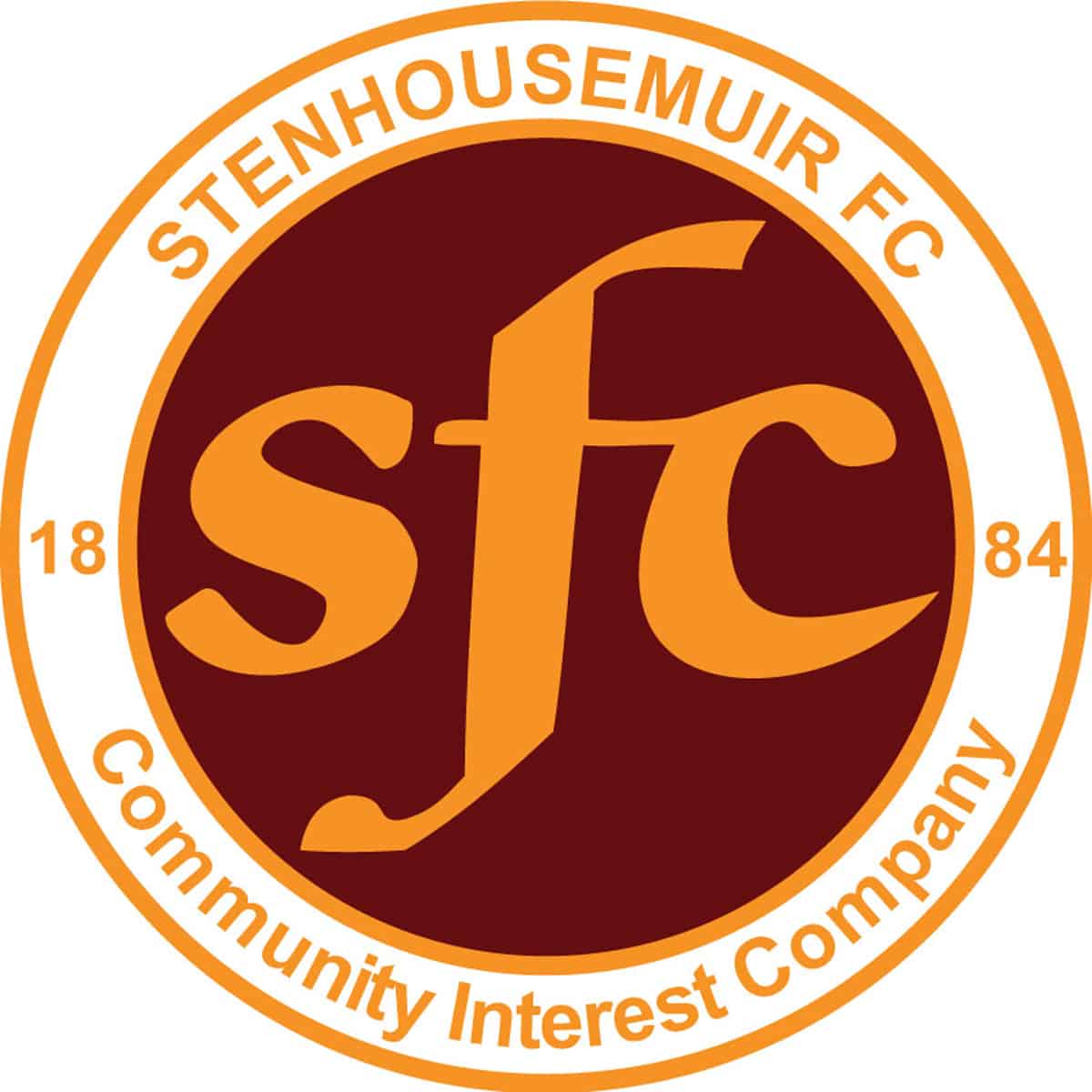 SPFL Ladbrokes League 1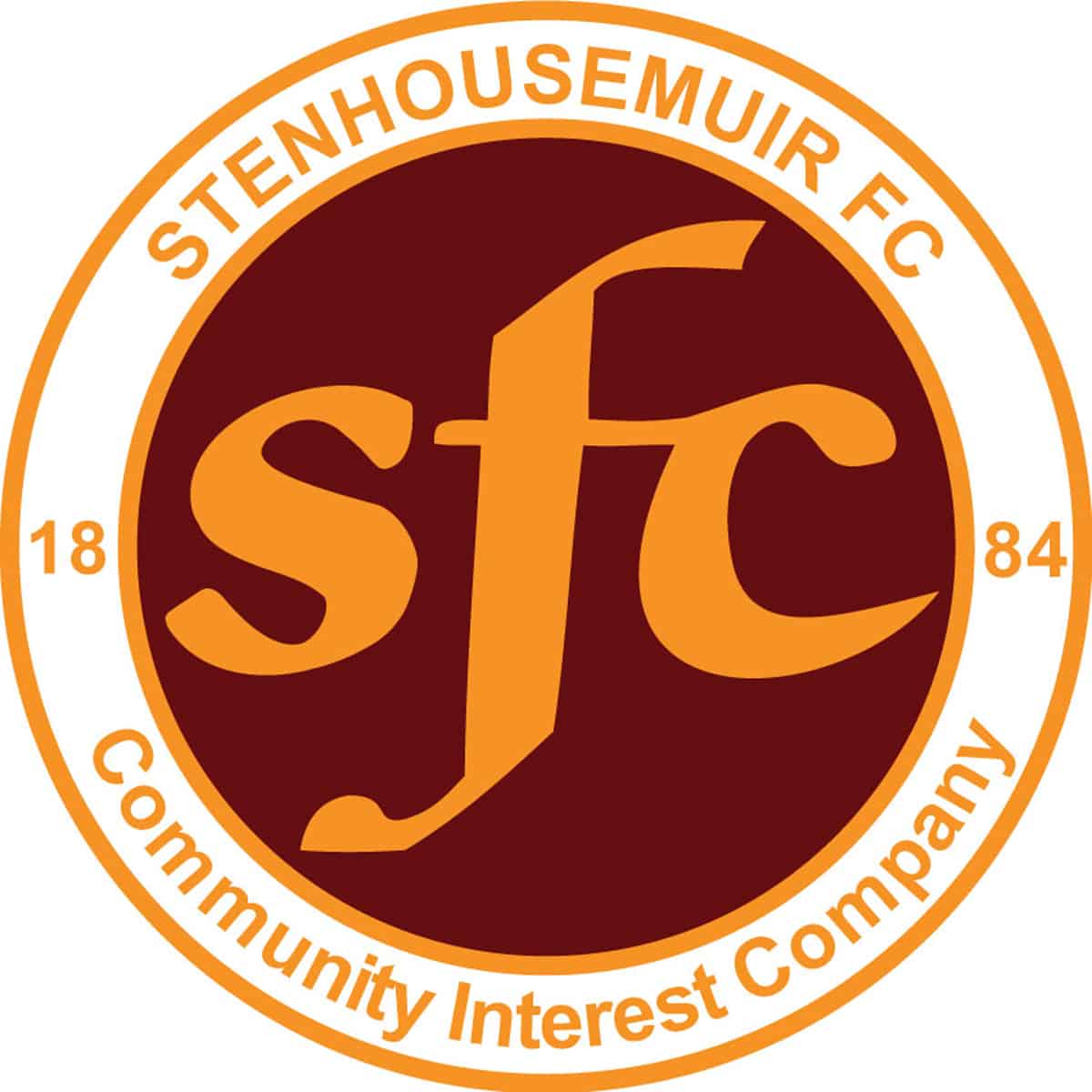 Scottish Cup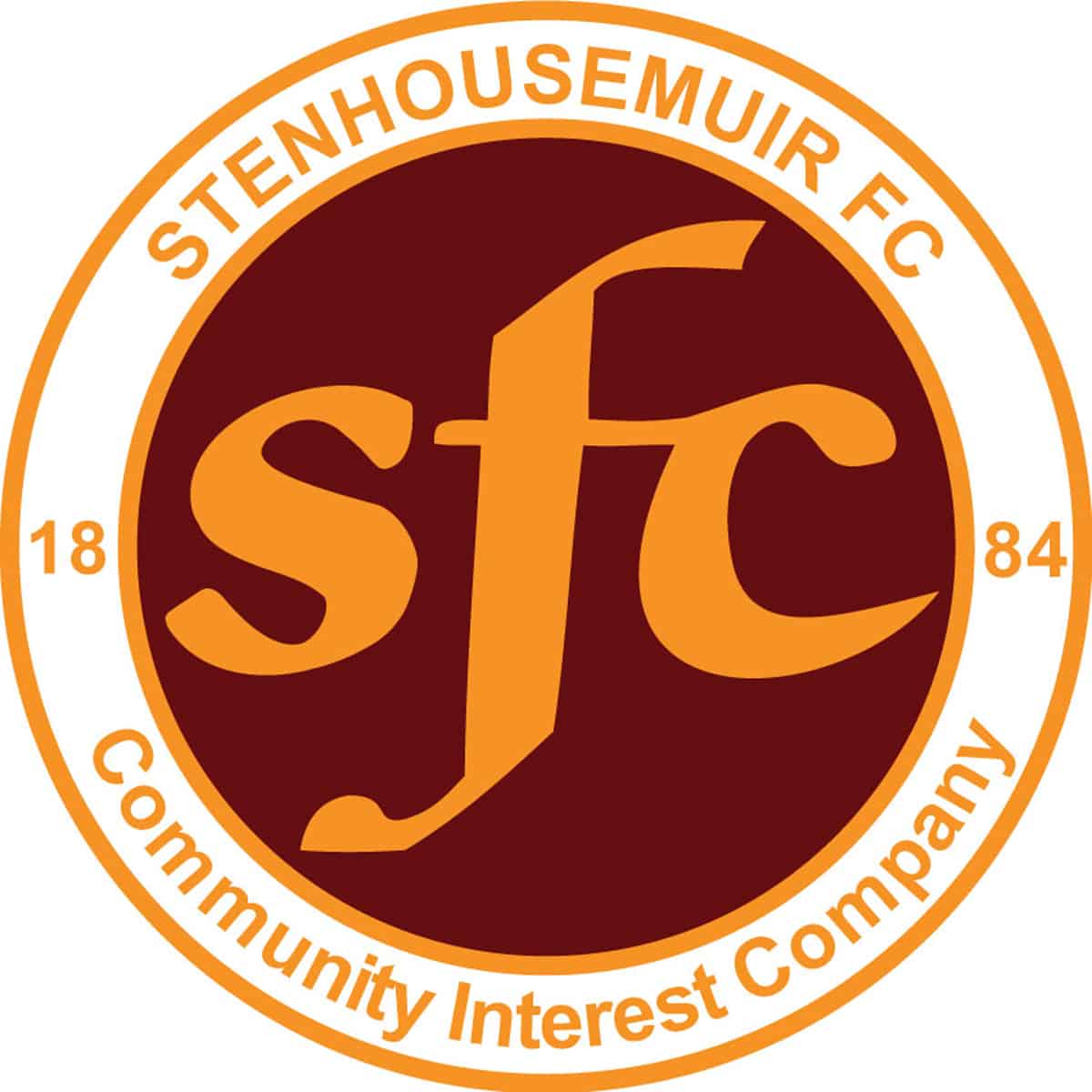 Scottish Cup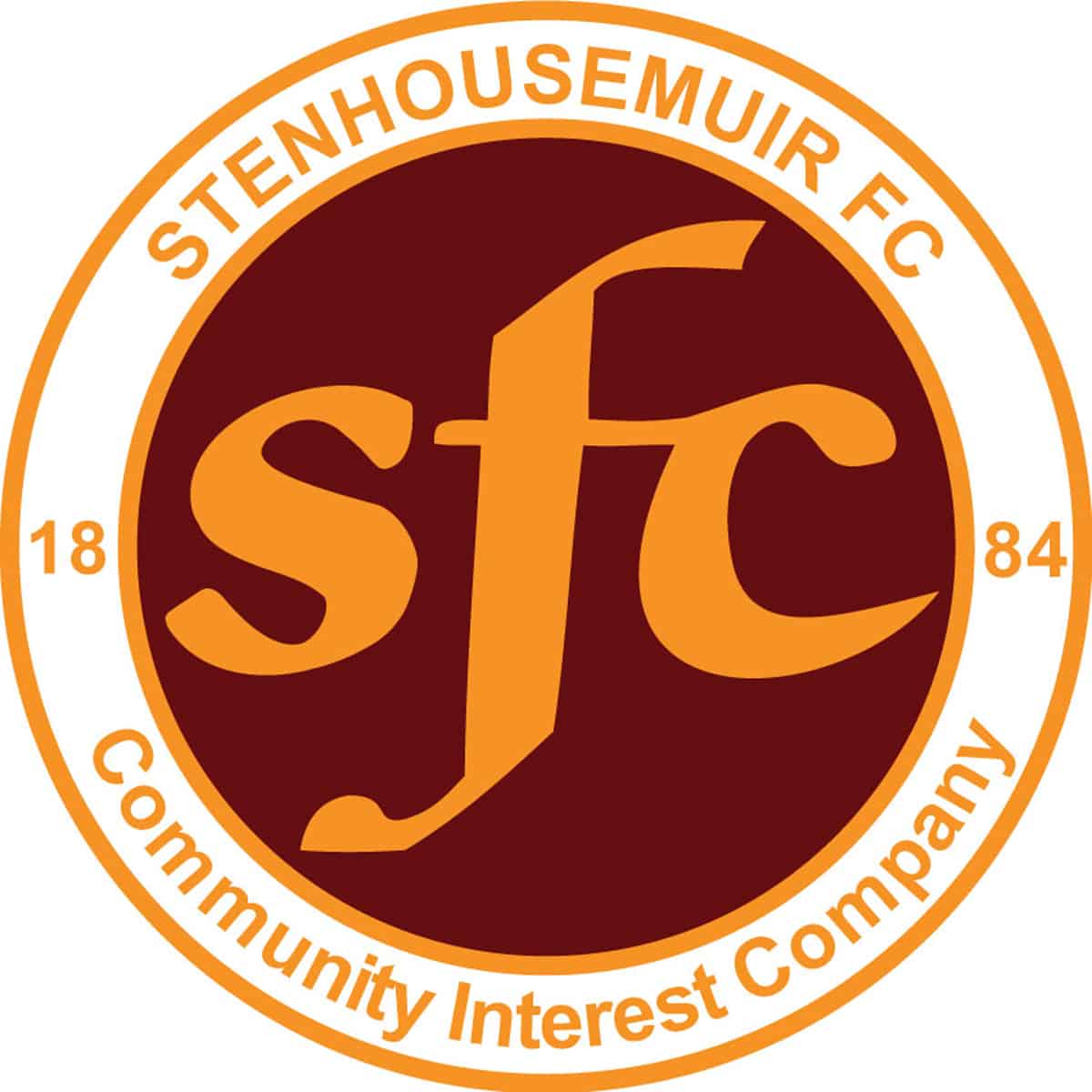 SPFL Ladbrokes League 1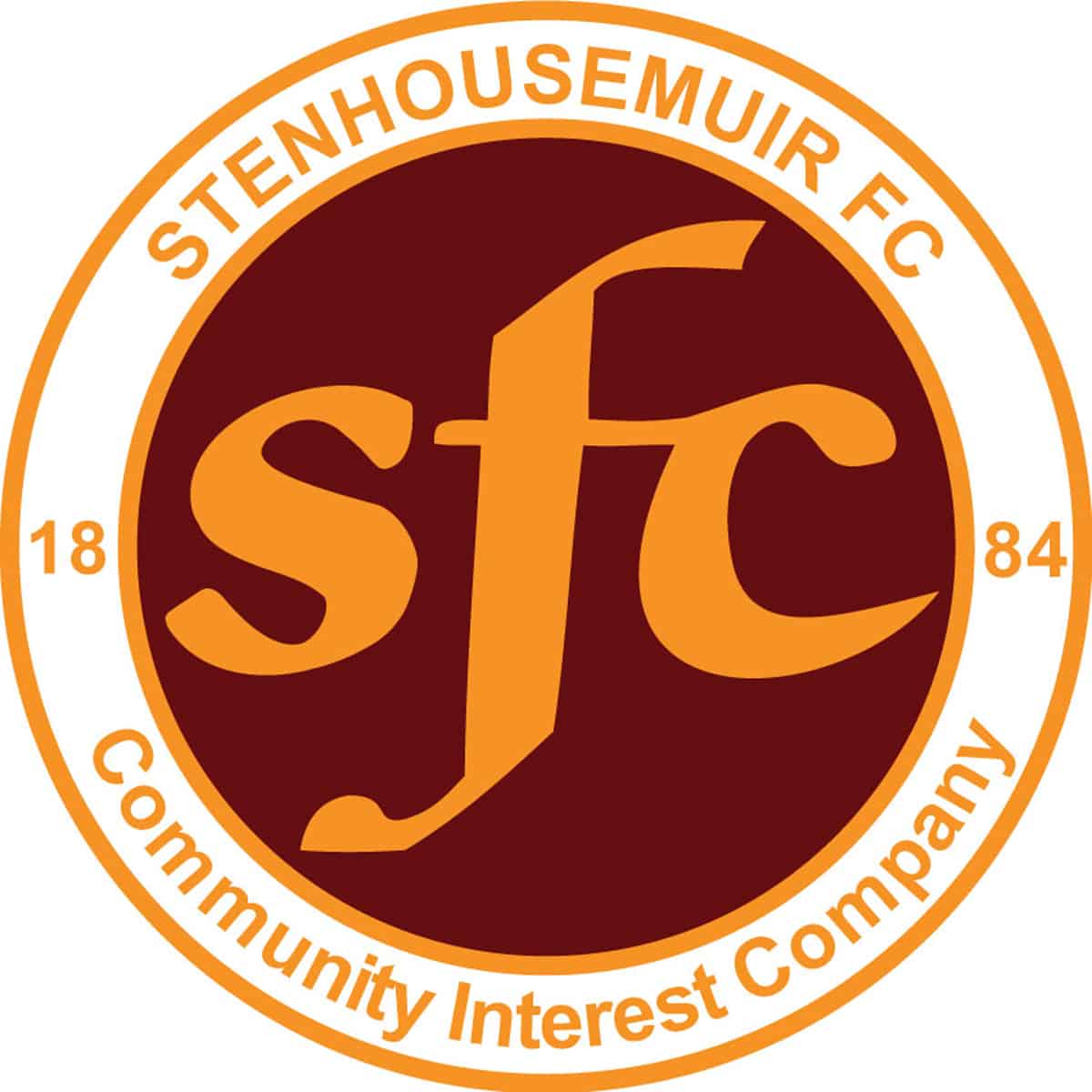 SPFL Ladbrokes League 1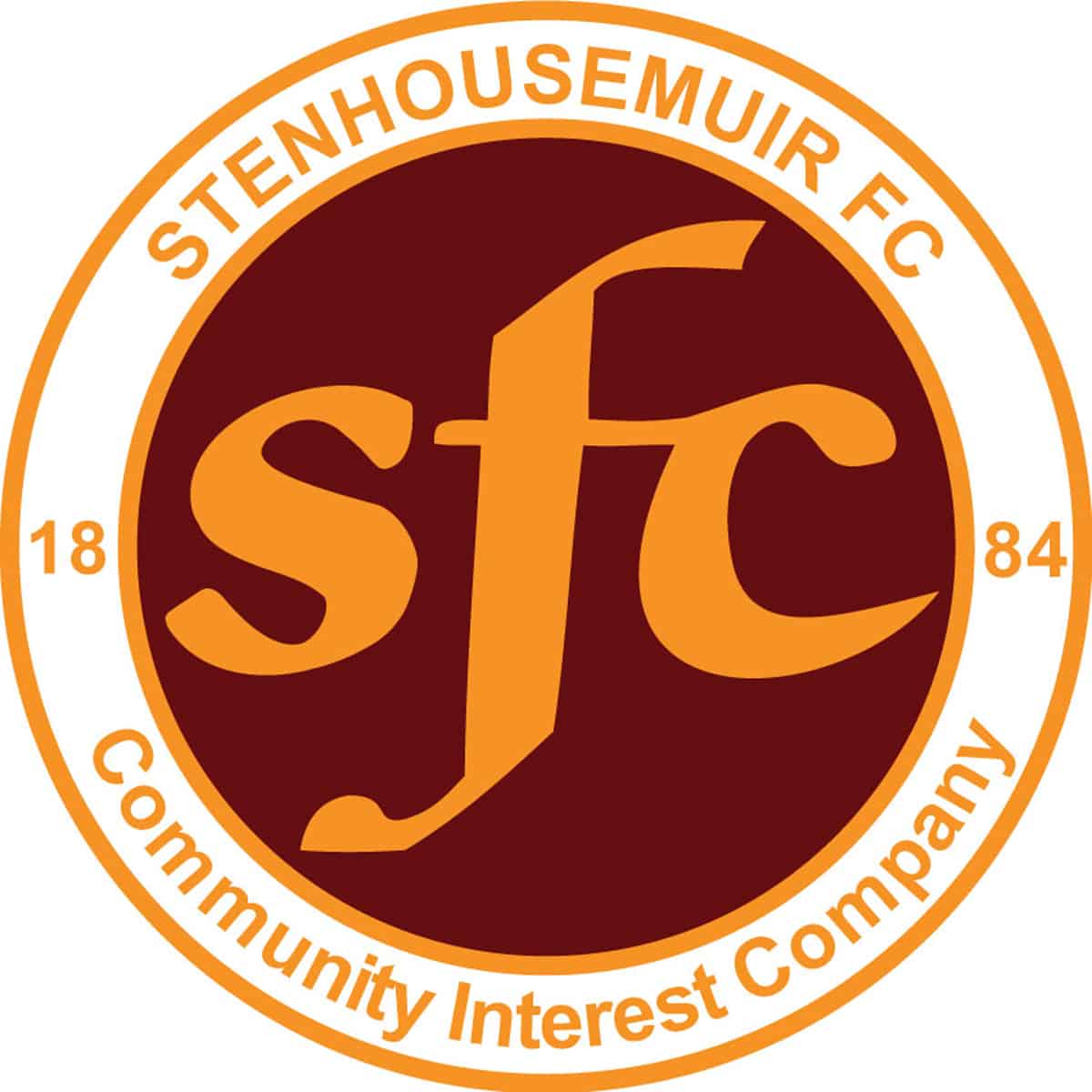 SPFL Ladbrokes League 1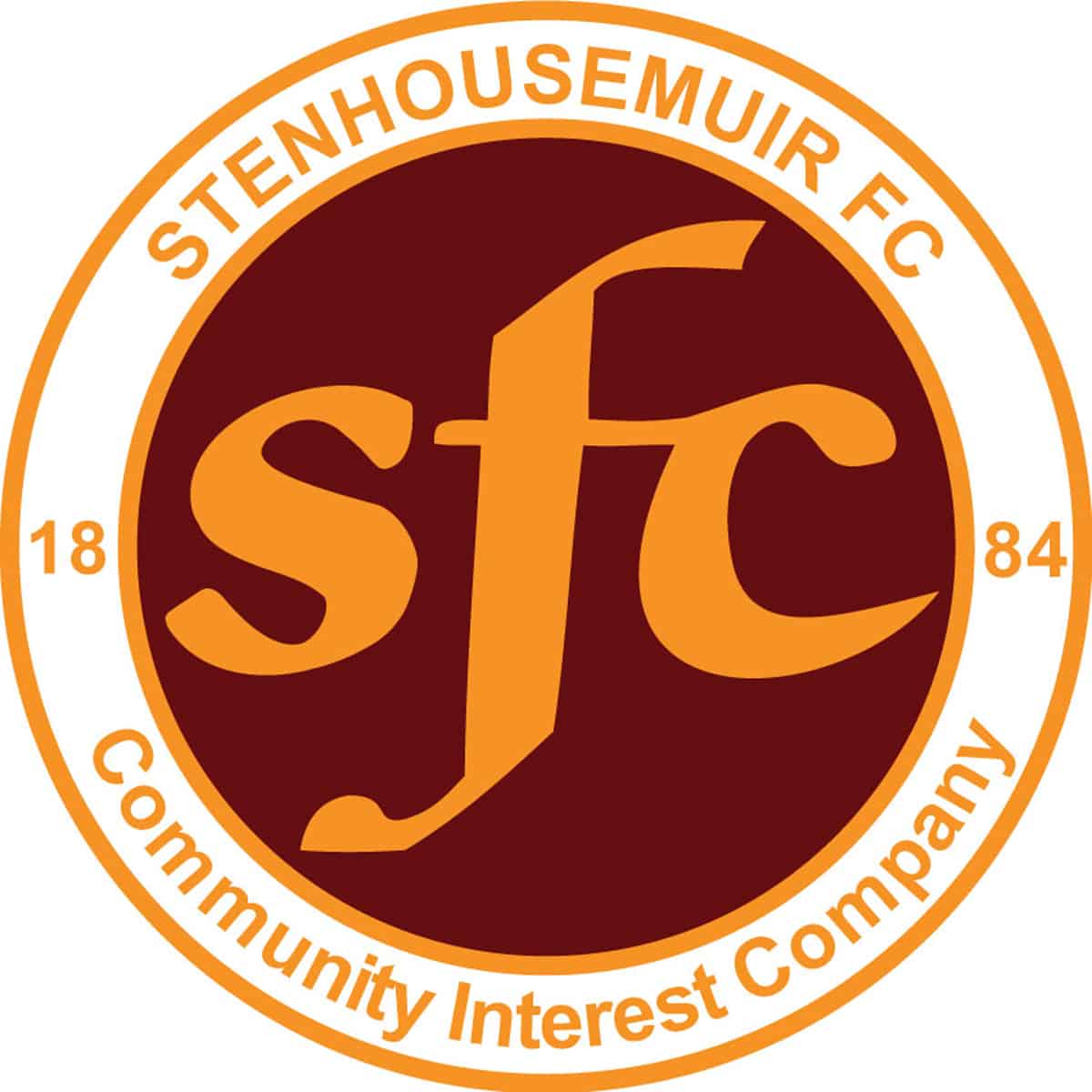 SPFL Ladbrokes League 1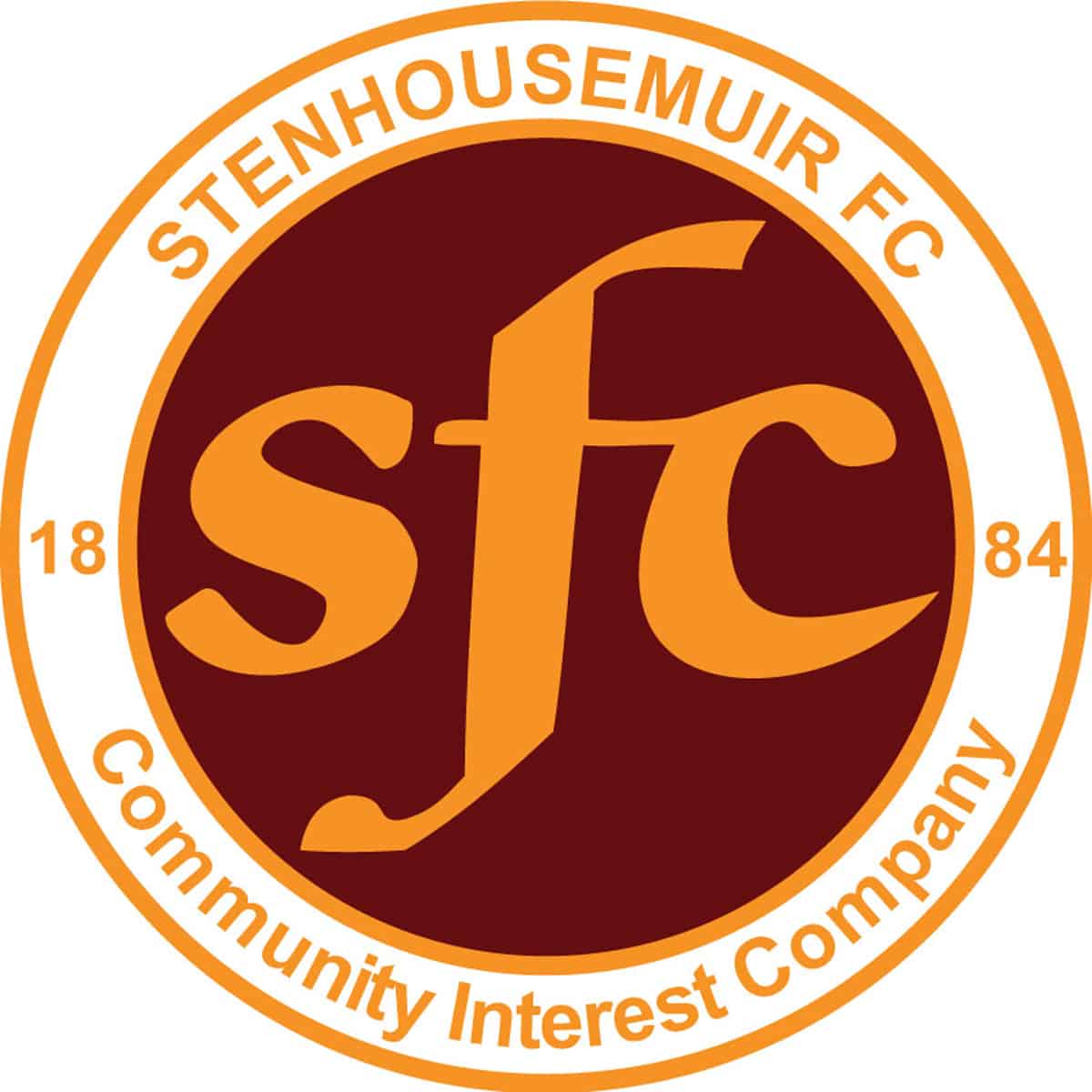 SPFL Ladbrokes League 1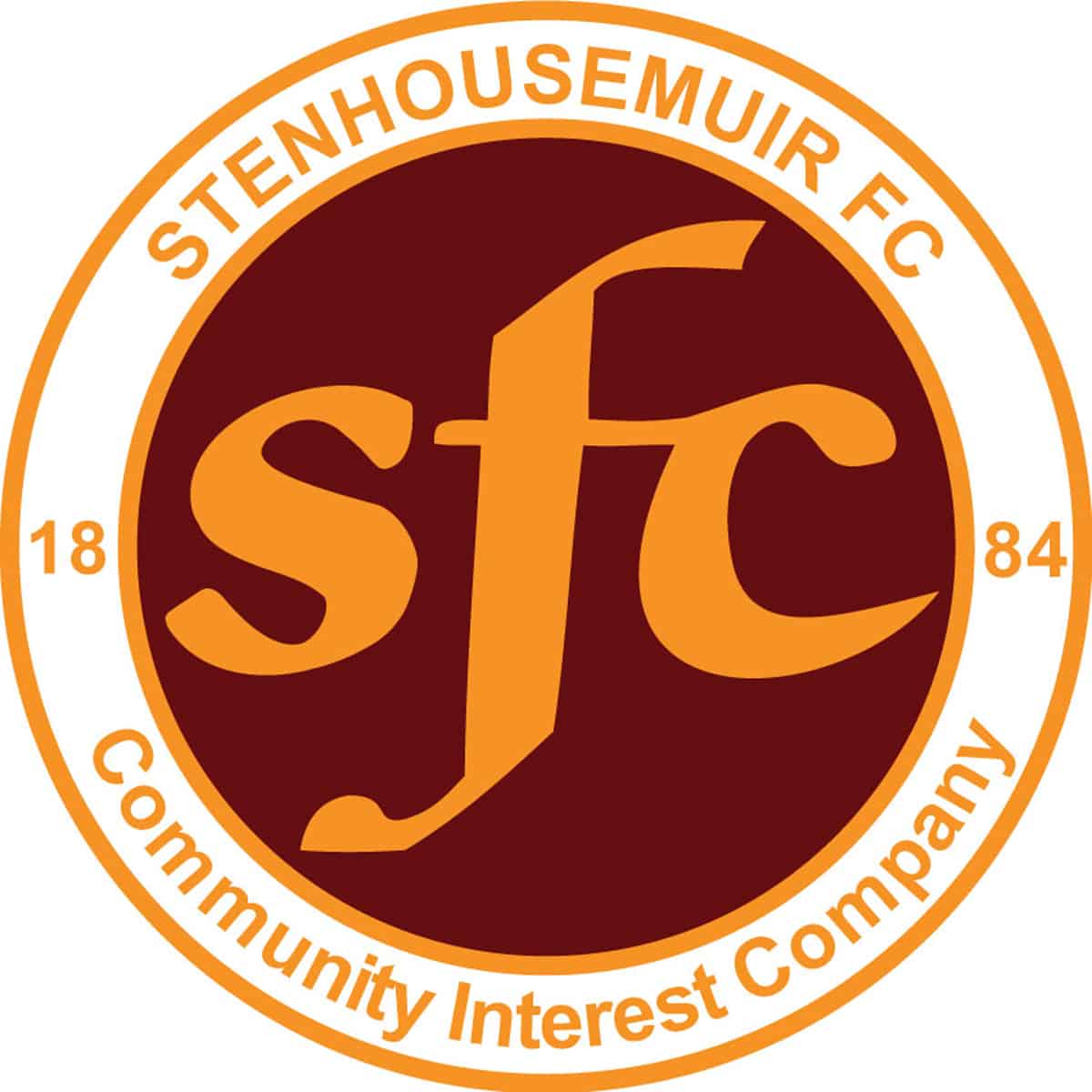 SPFL Ladbrokes League 1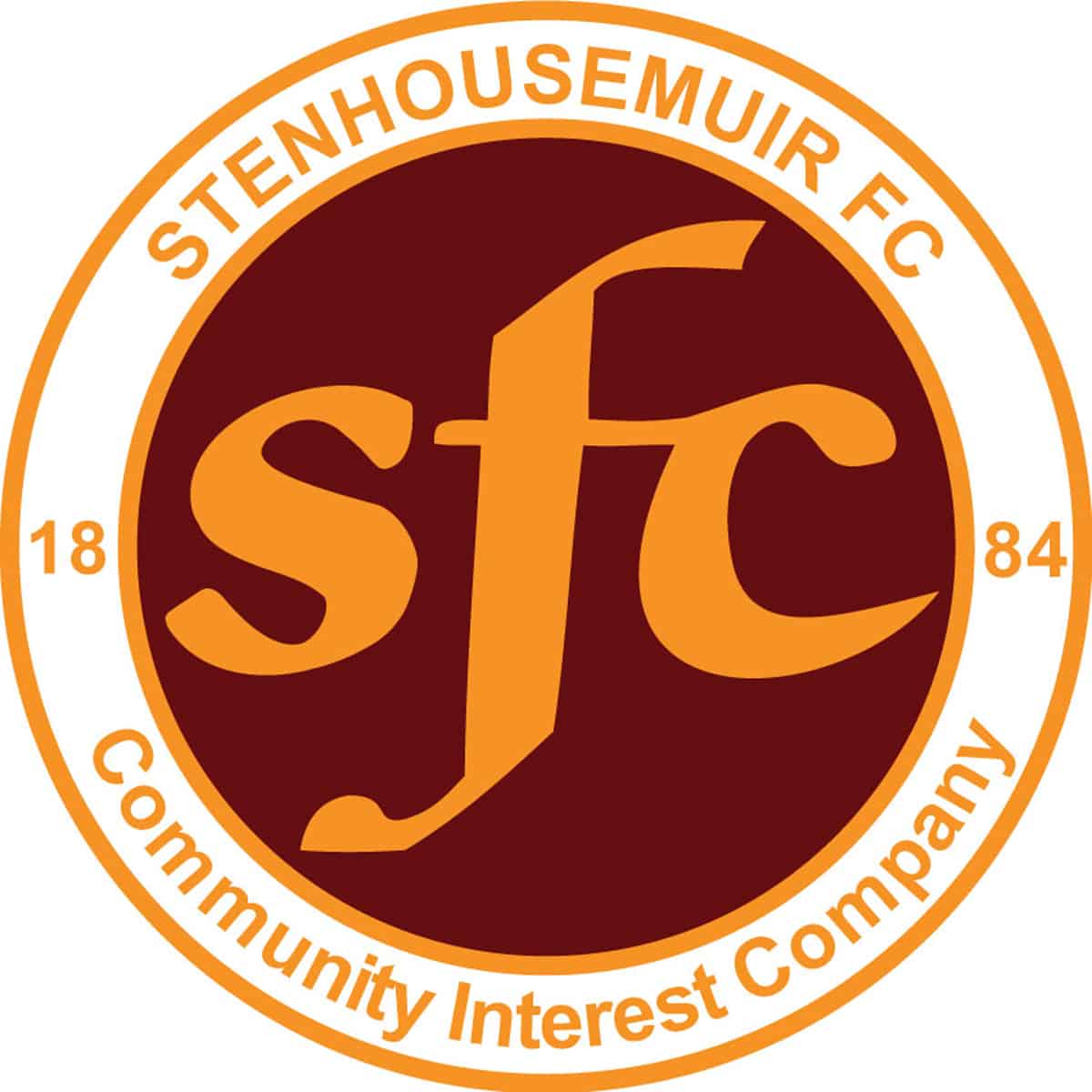 Stirlingshire Cup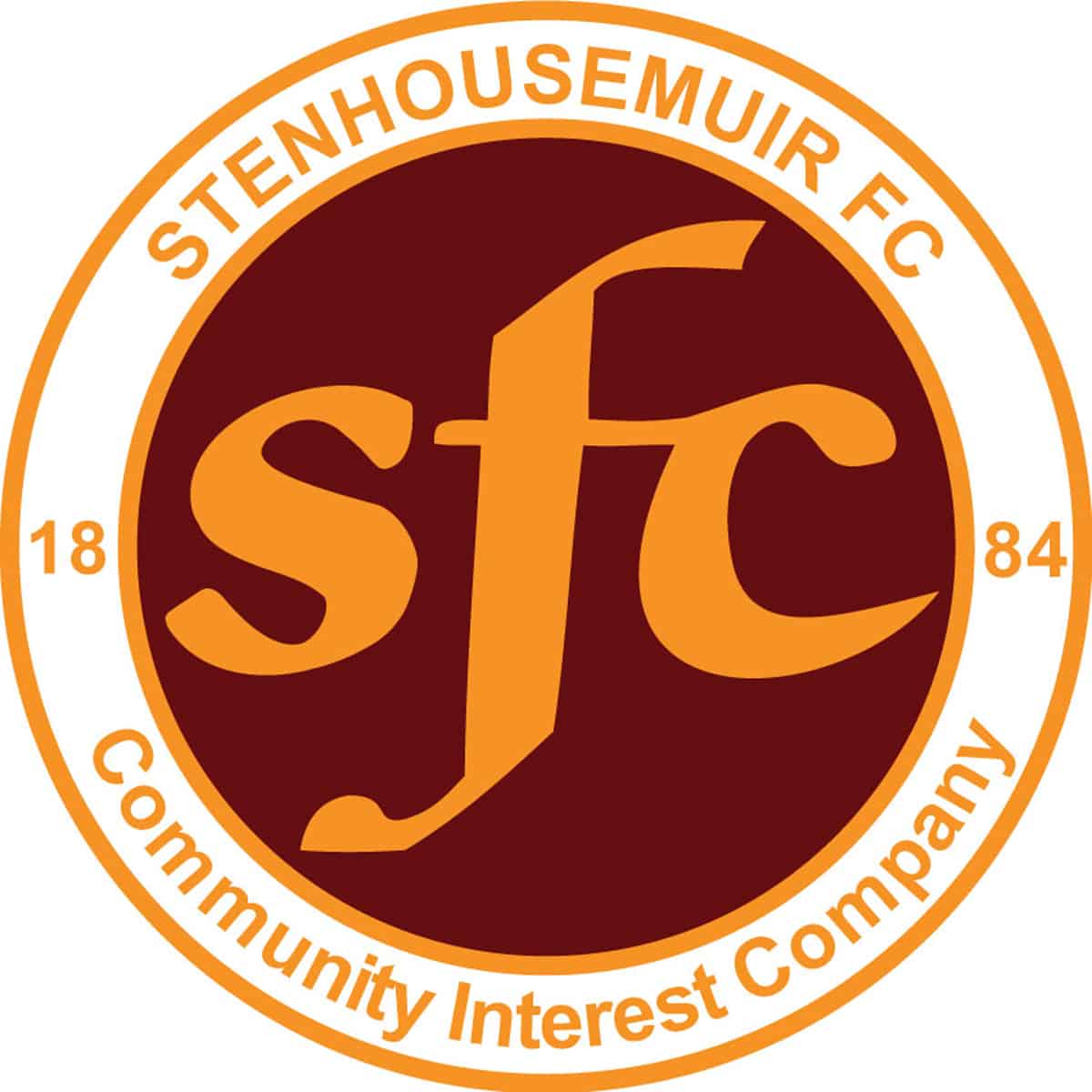 SPFL Ladbrokes League 1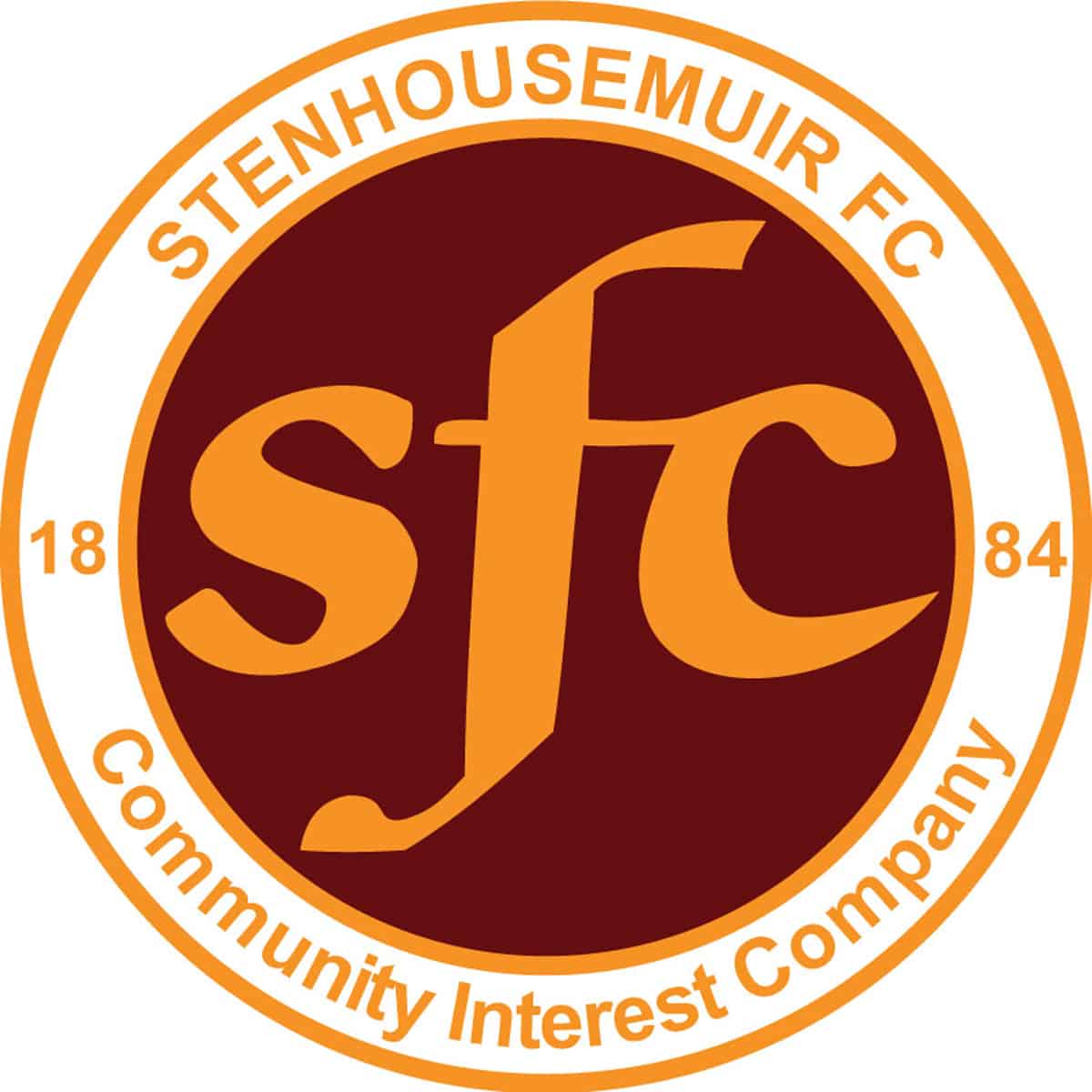 SPFL Ladbrokes League 1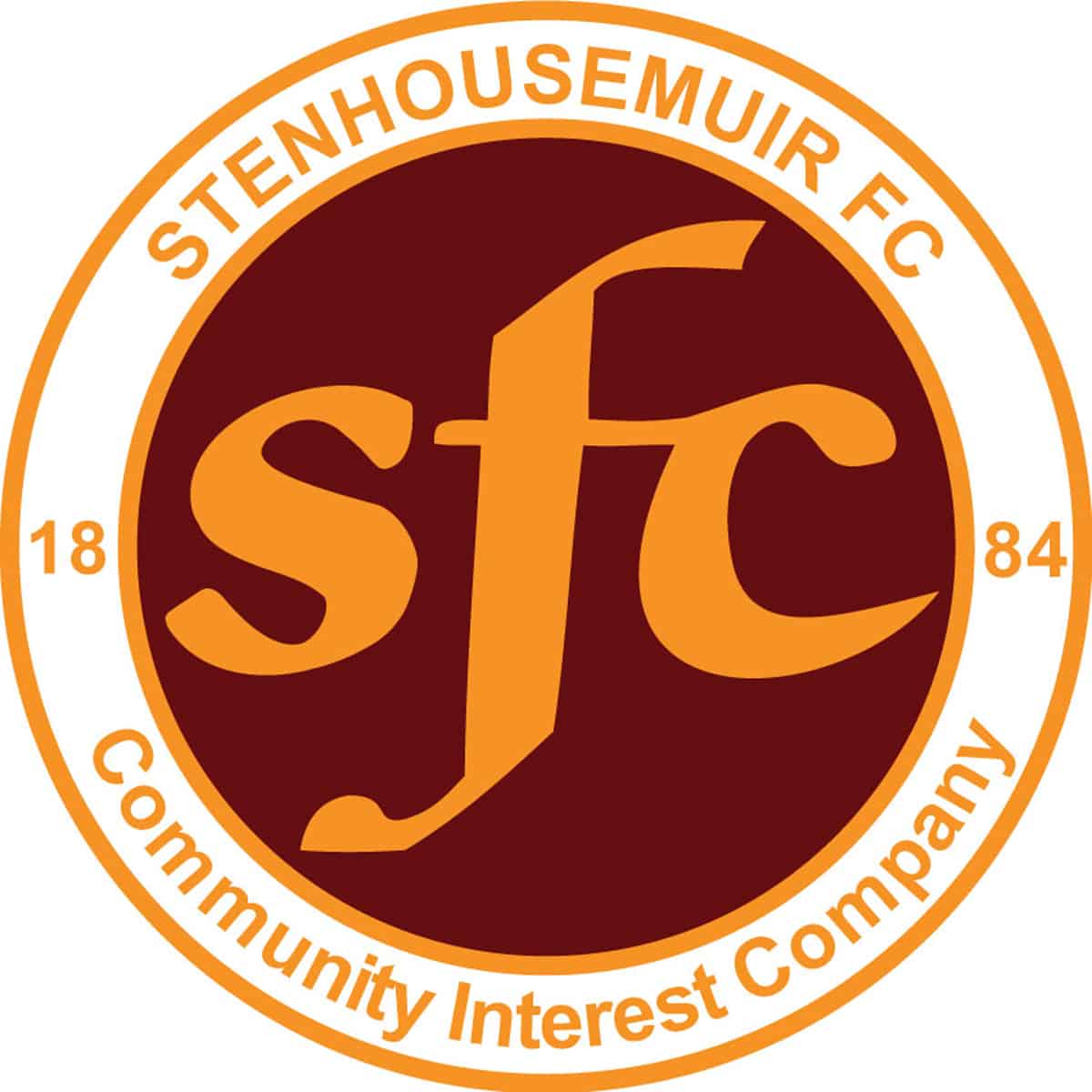 SPFL Ladbrokes League 1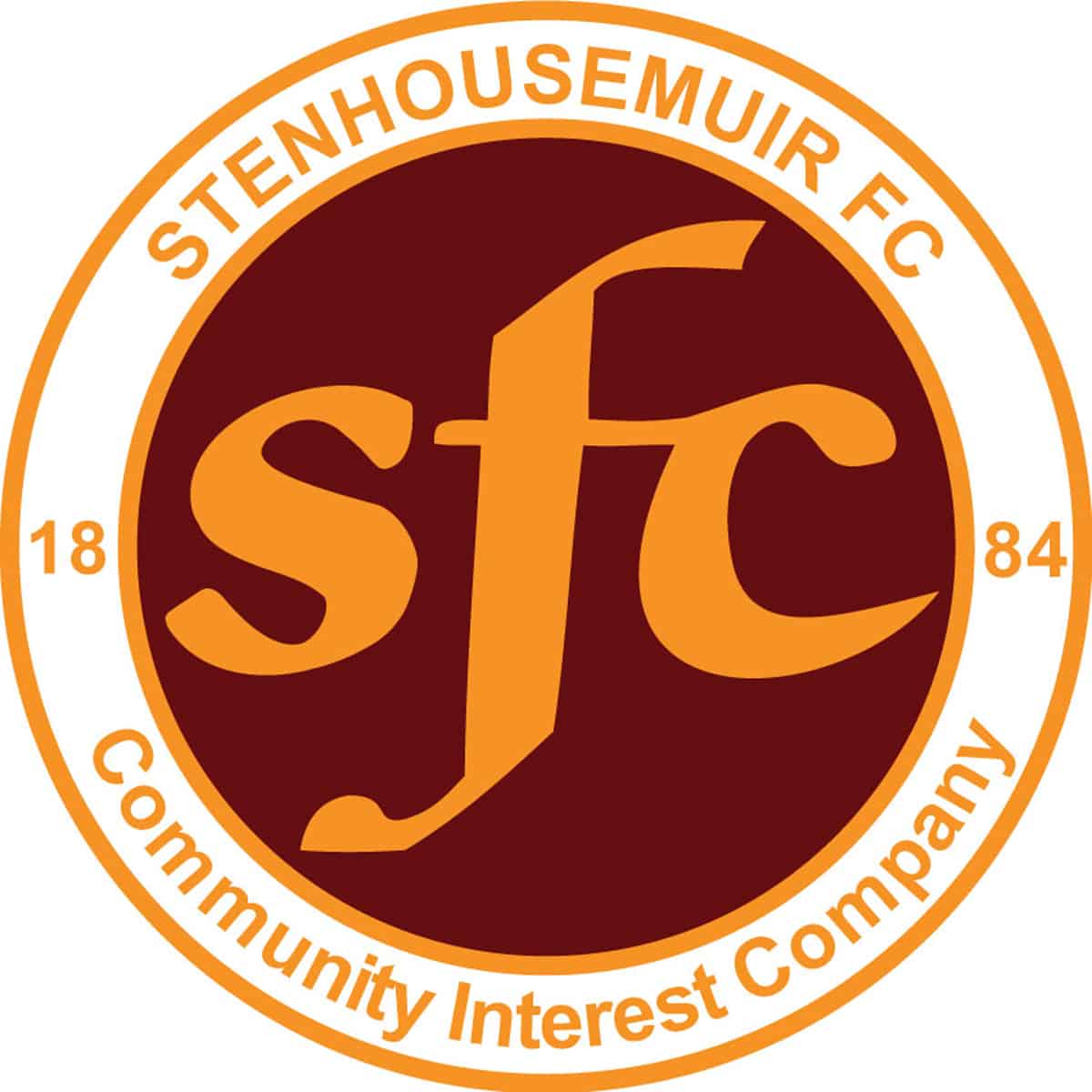 SPFL Ladbrokes League 1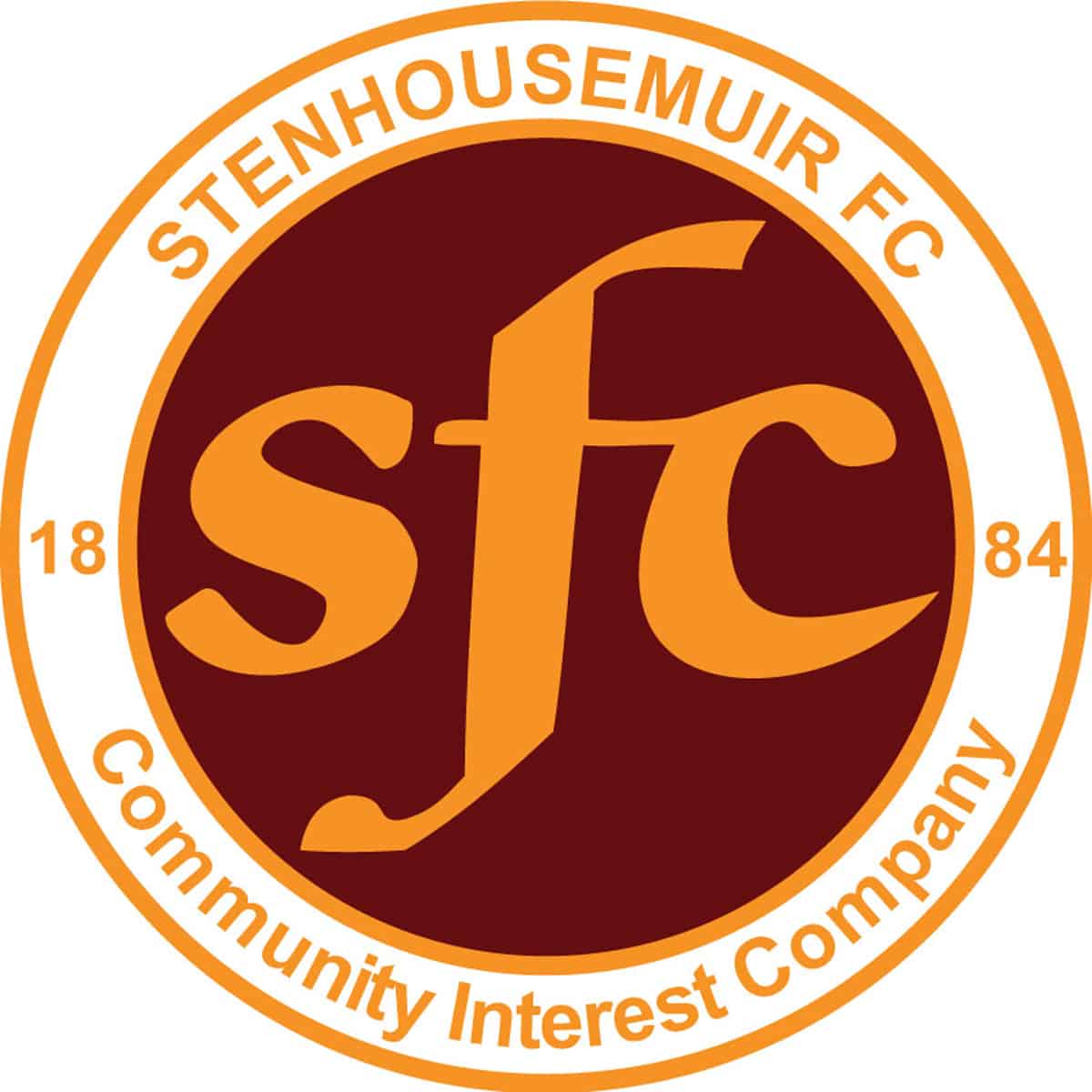 SPFL Ladbrokes League 1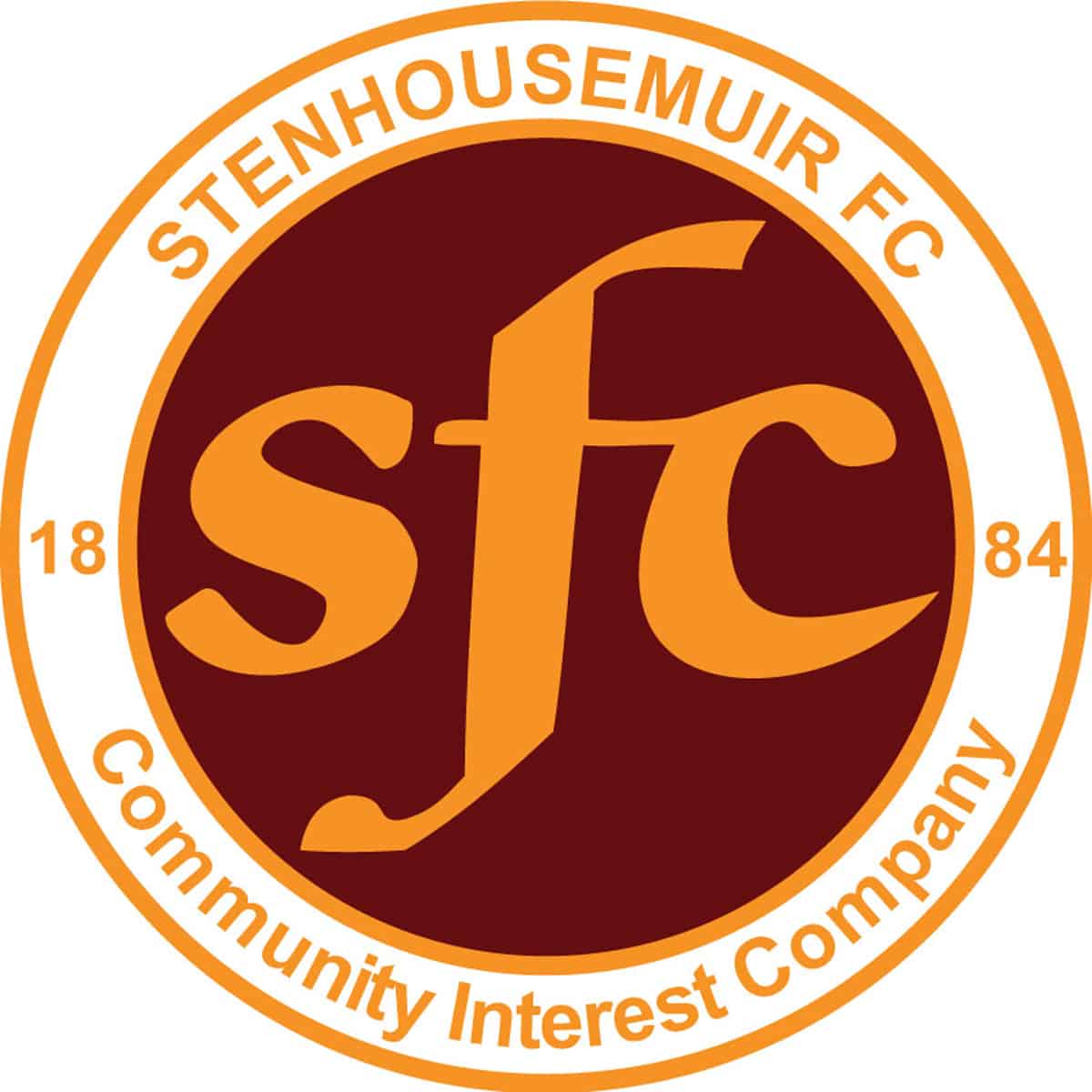 SPFL Ladbrokes League 1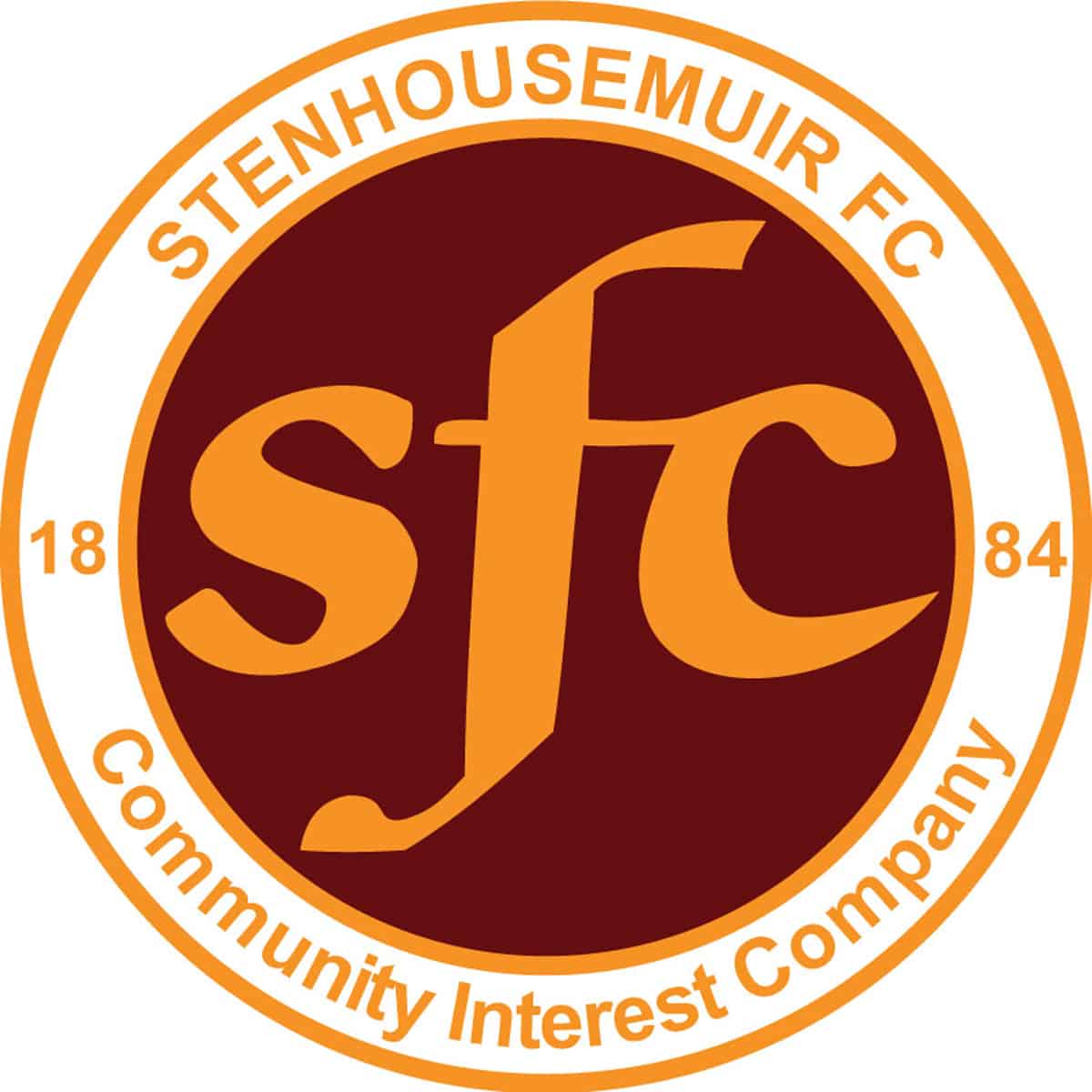 SPFL Ladbrokes League 1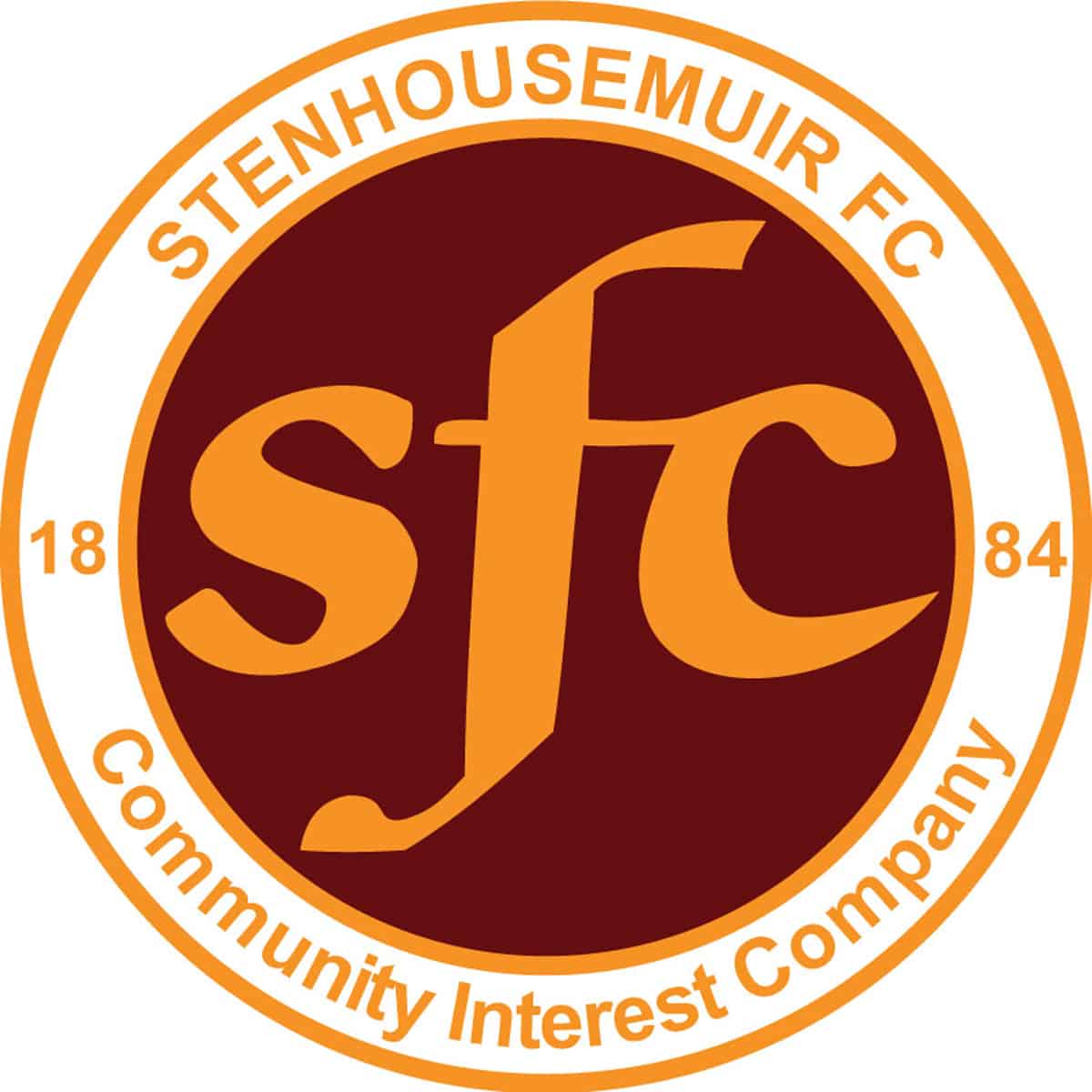 Petrofac Training Cup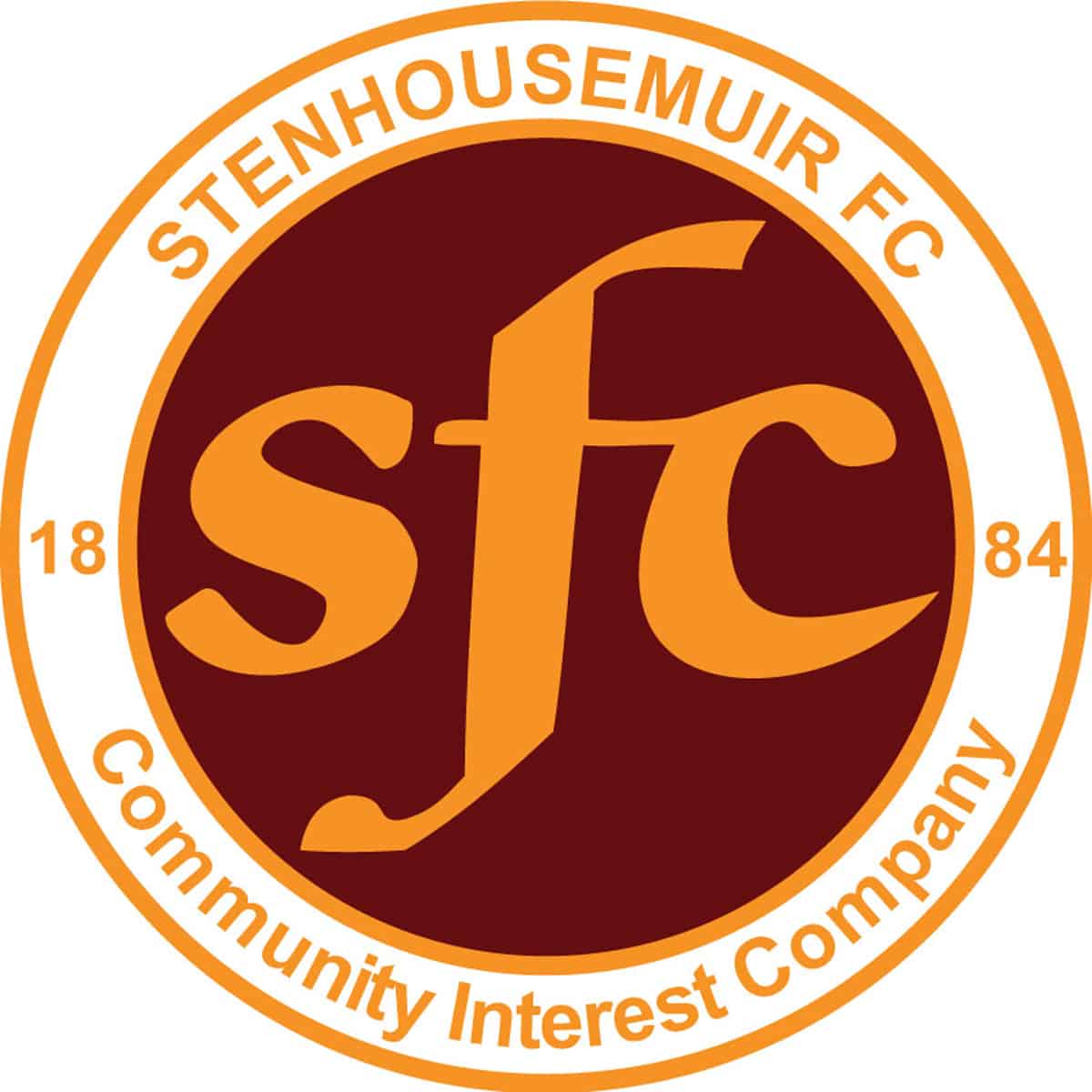 SPFL Ladbrokes League 1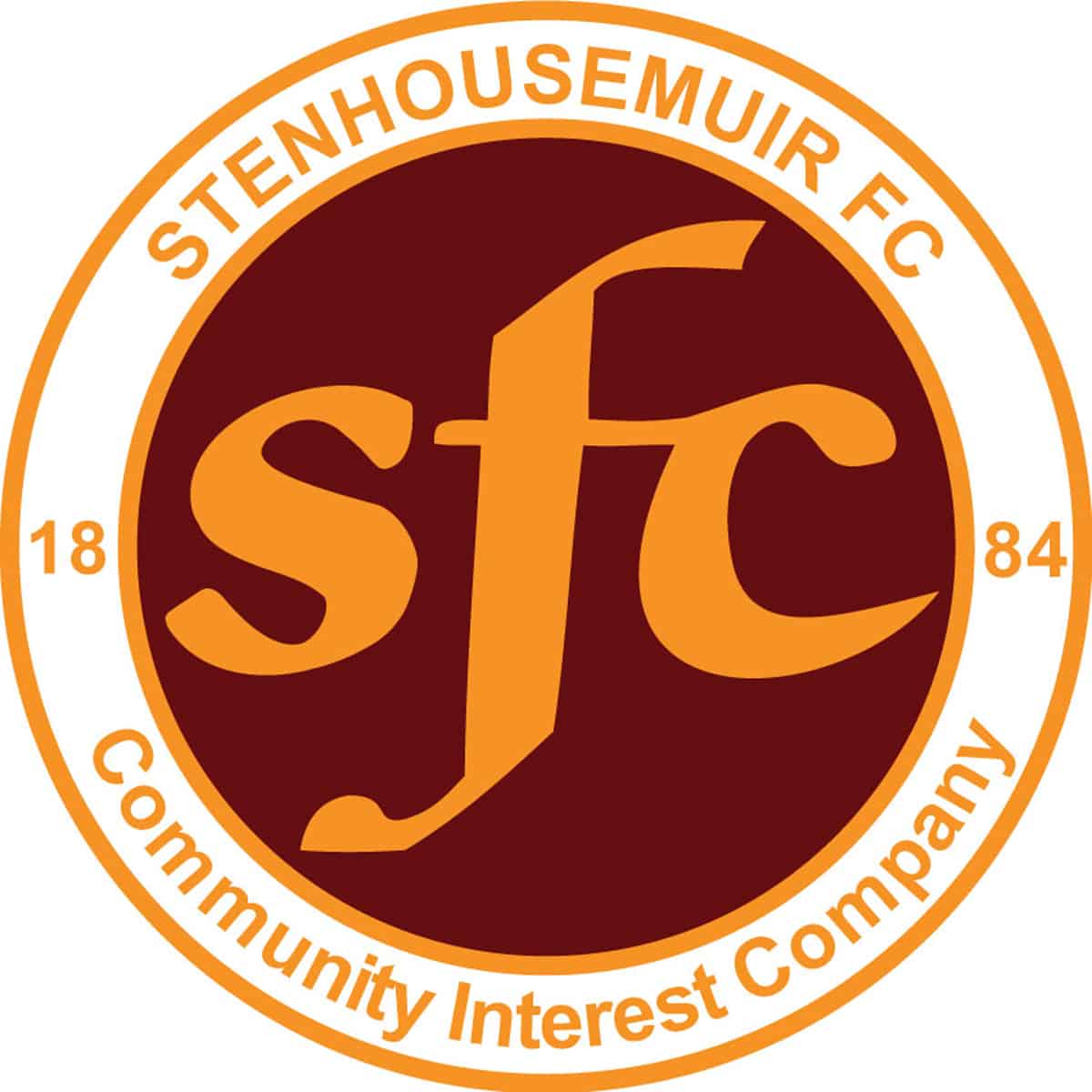 SPFL Ladbrokes League 1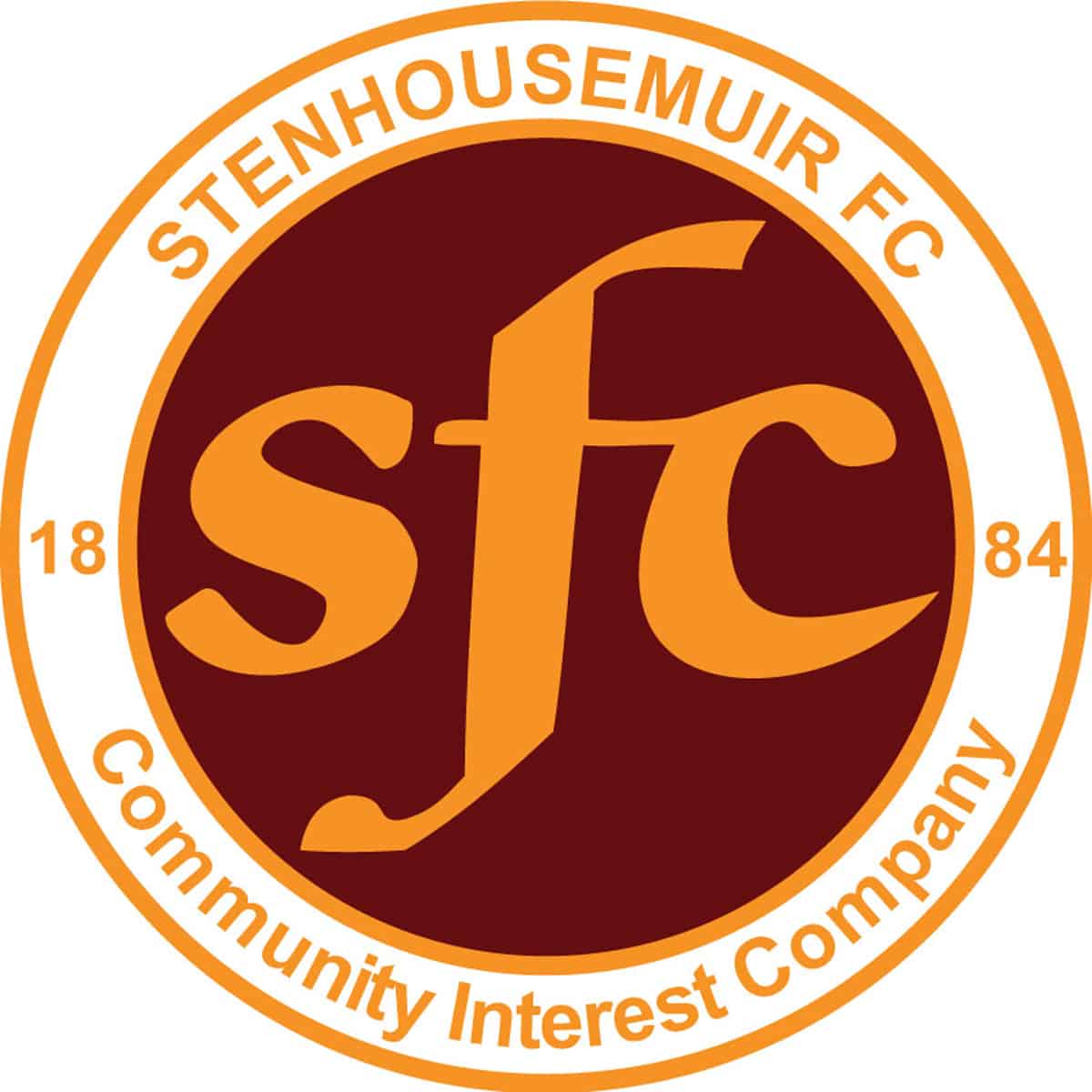 Betfred Cup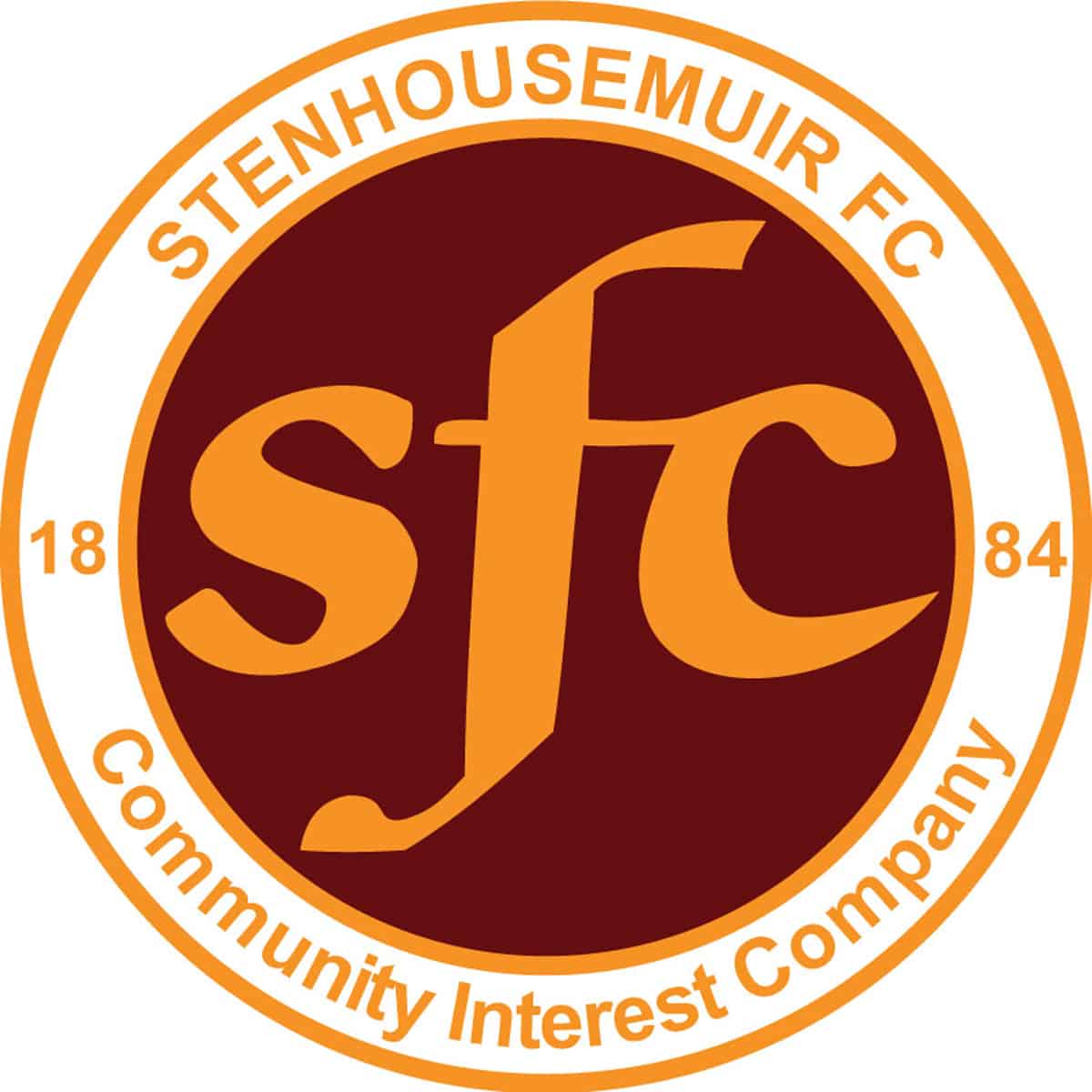 Petrofac Training Cup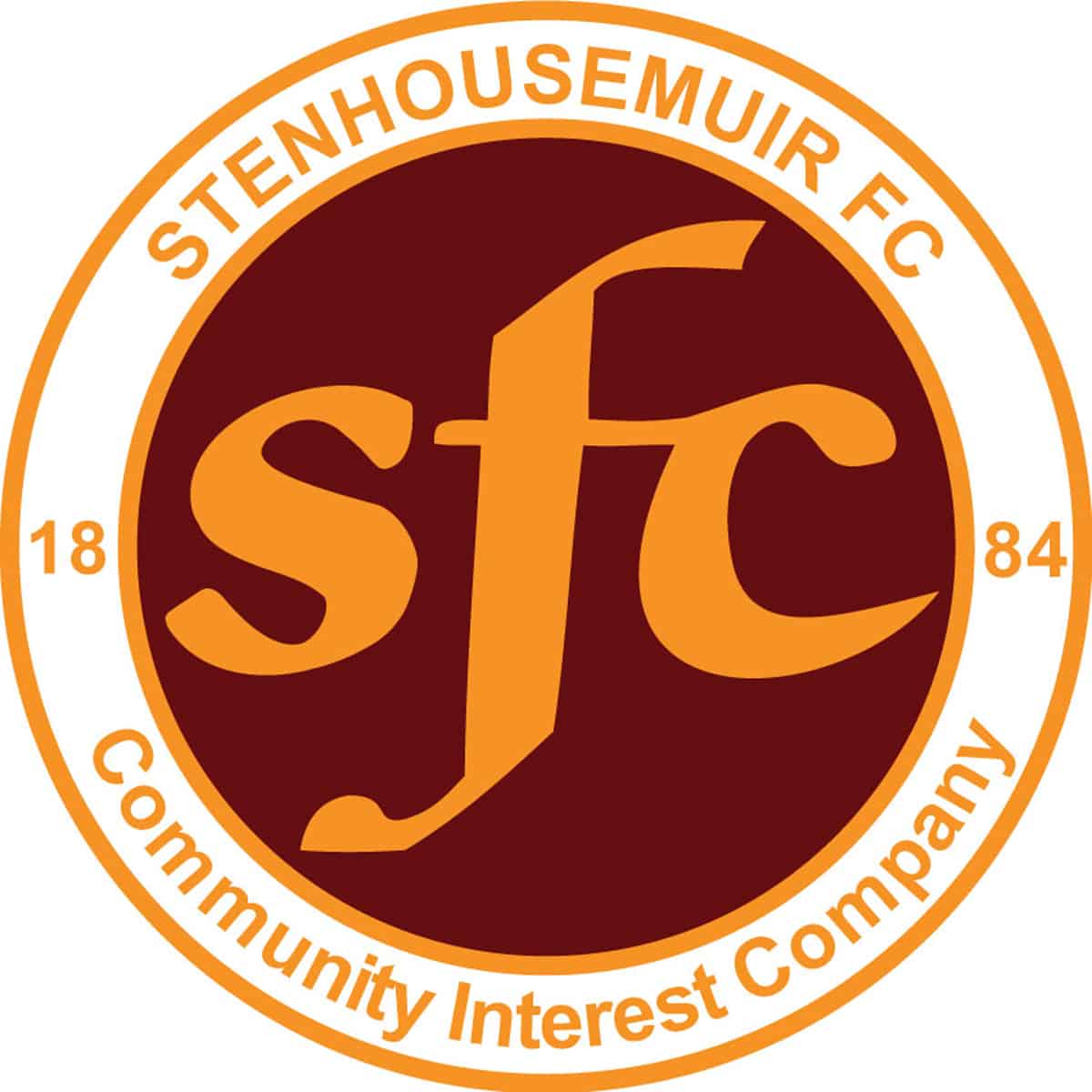 Friendly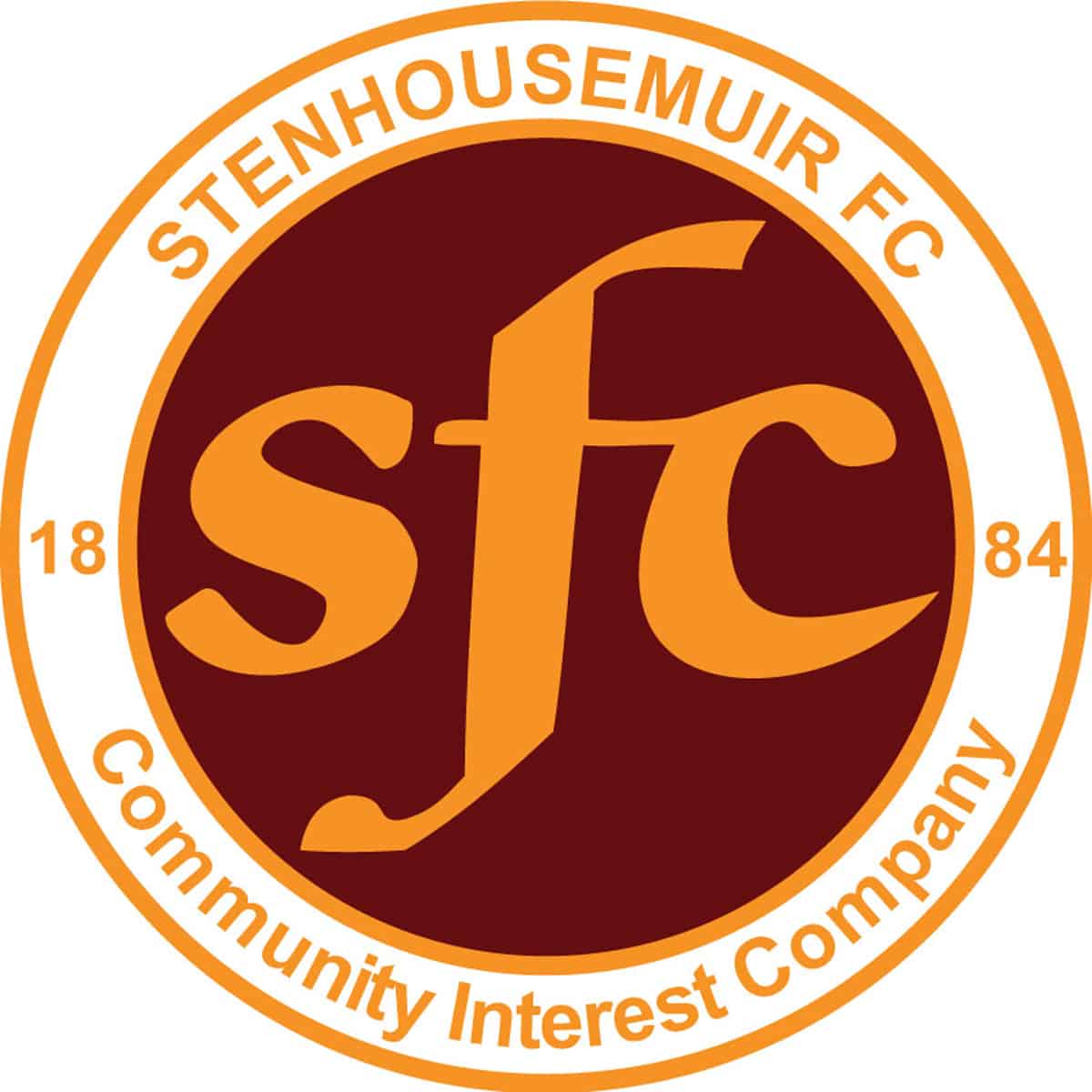 Friendly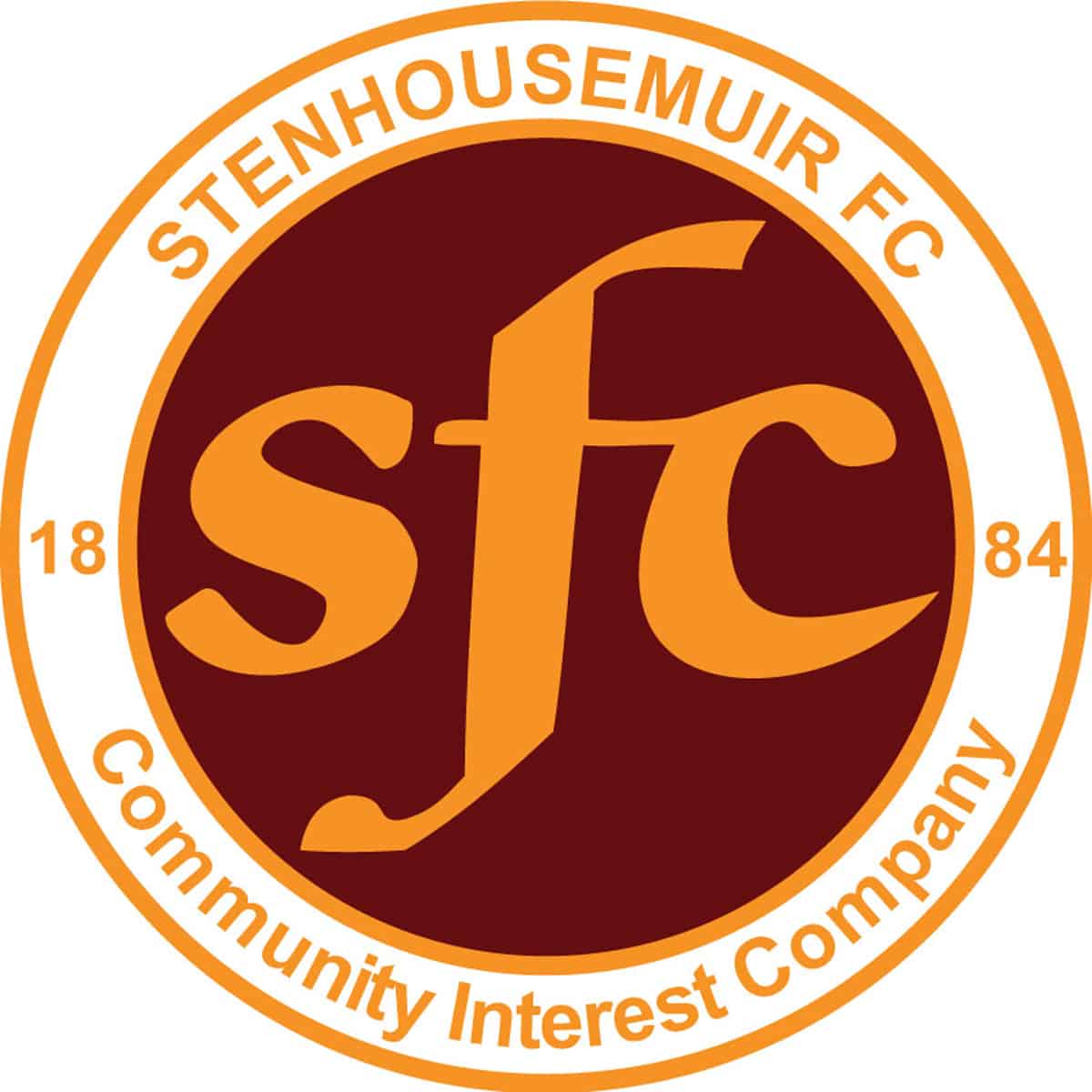 Stirlingshire Cup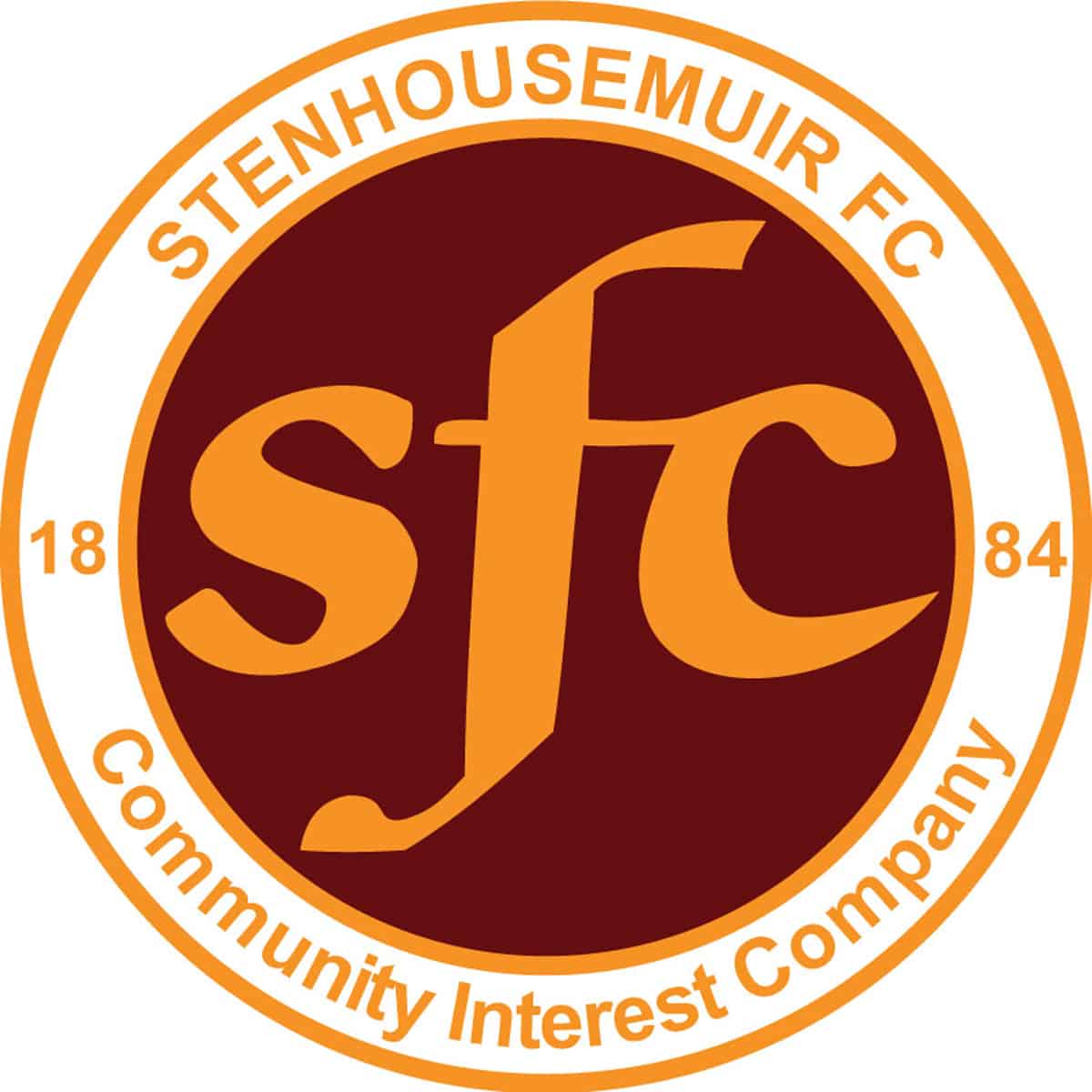 Friendly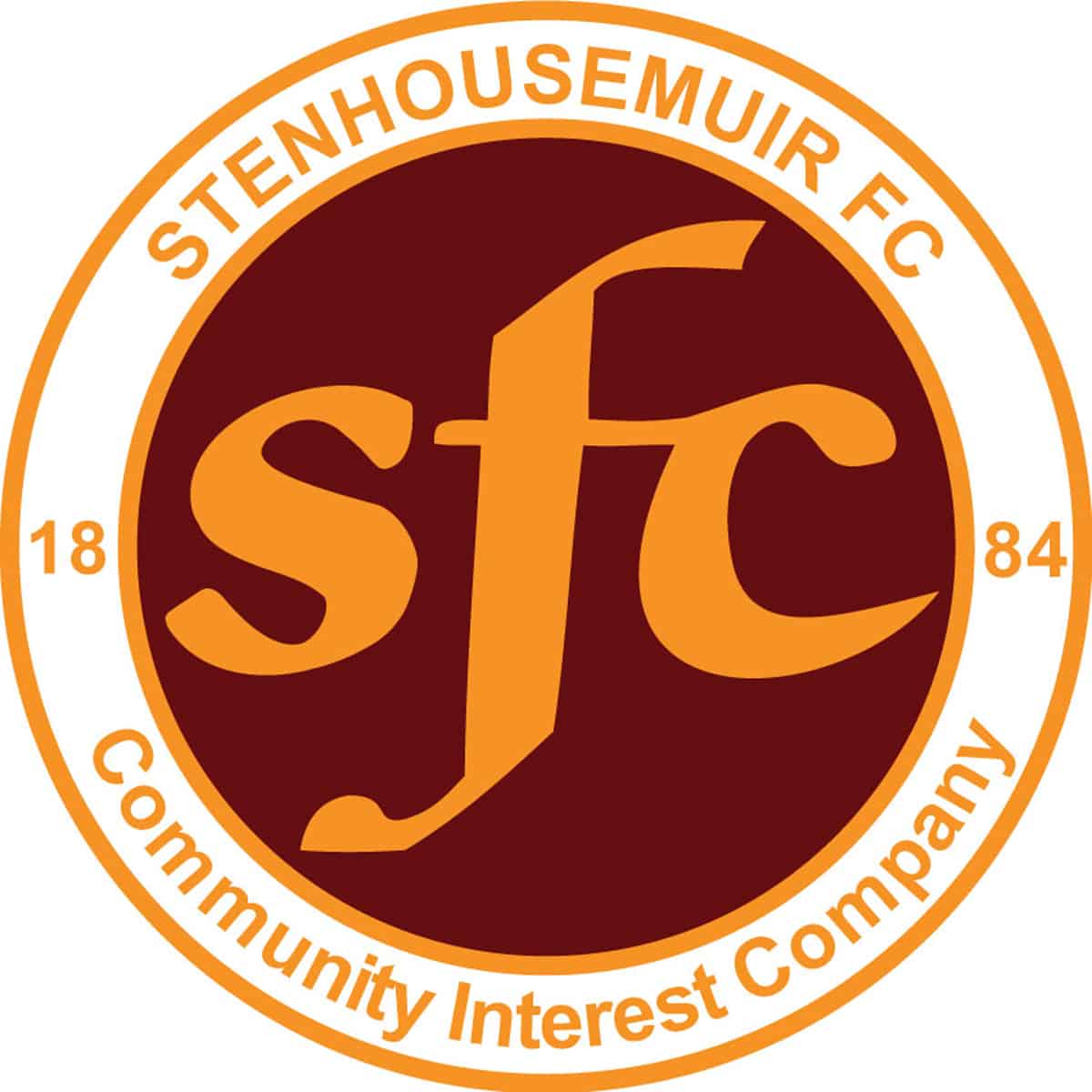 Stirlingshire Cup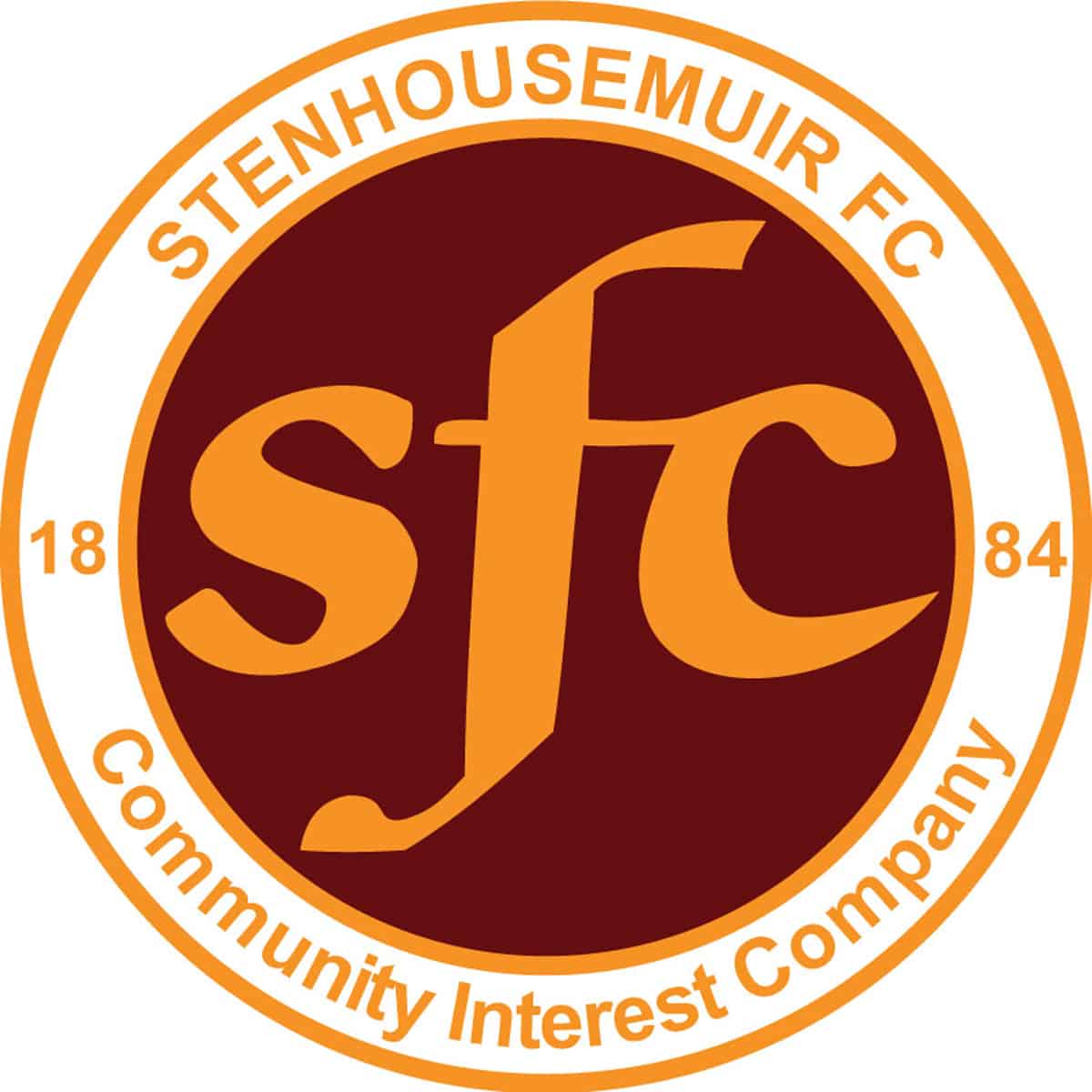 SPFL Ladbrokes League 1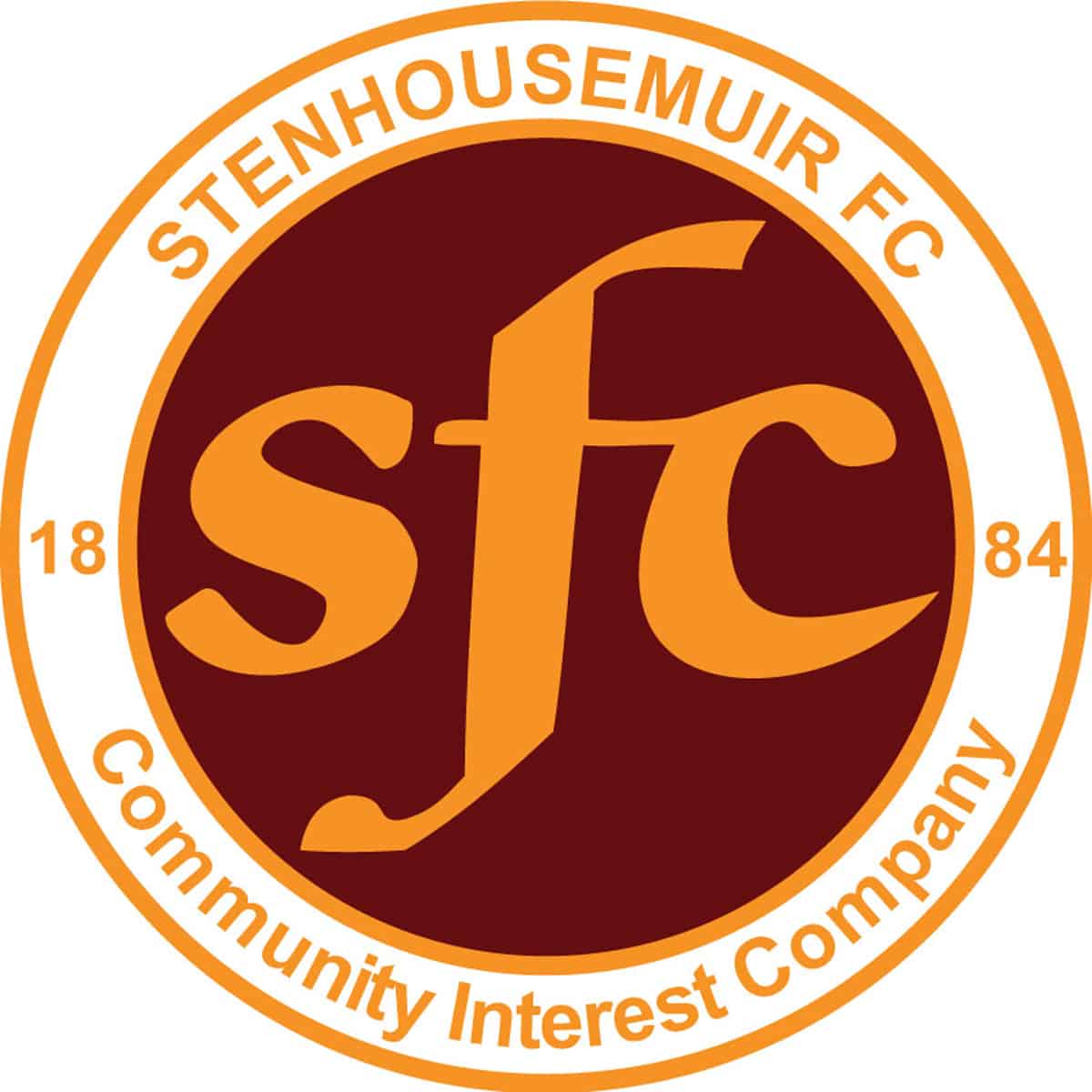 SPFL Ladbrokes League 1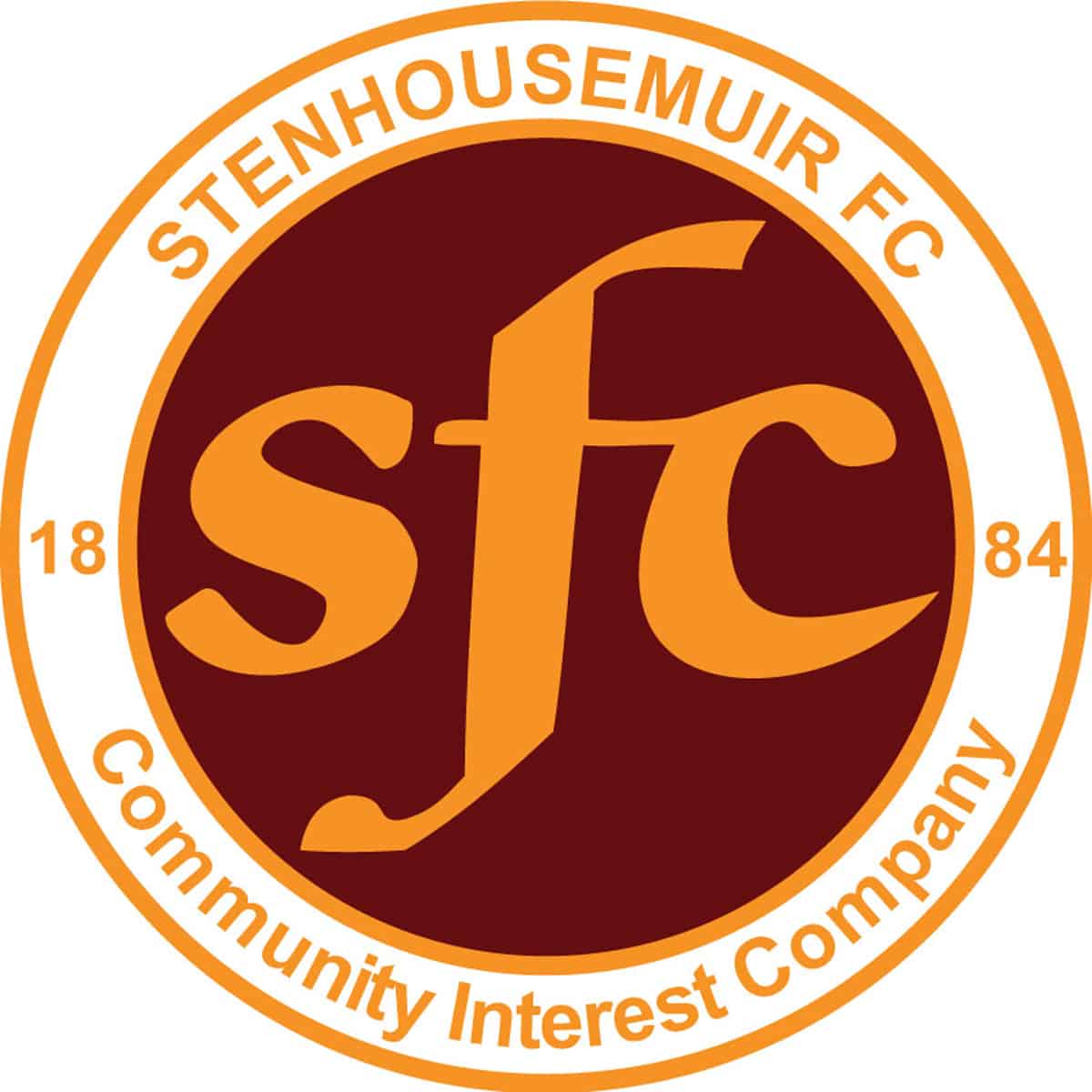 SPFL Ladbrokes League 1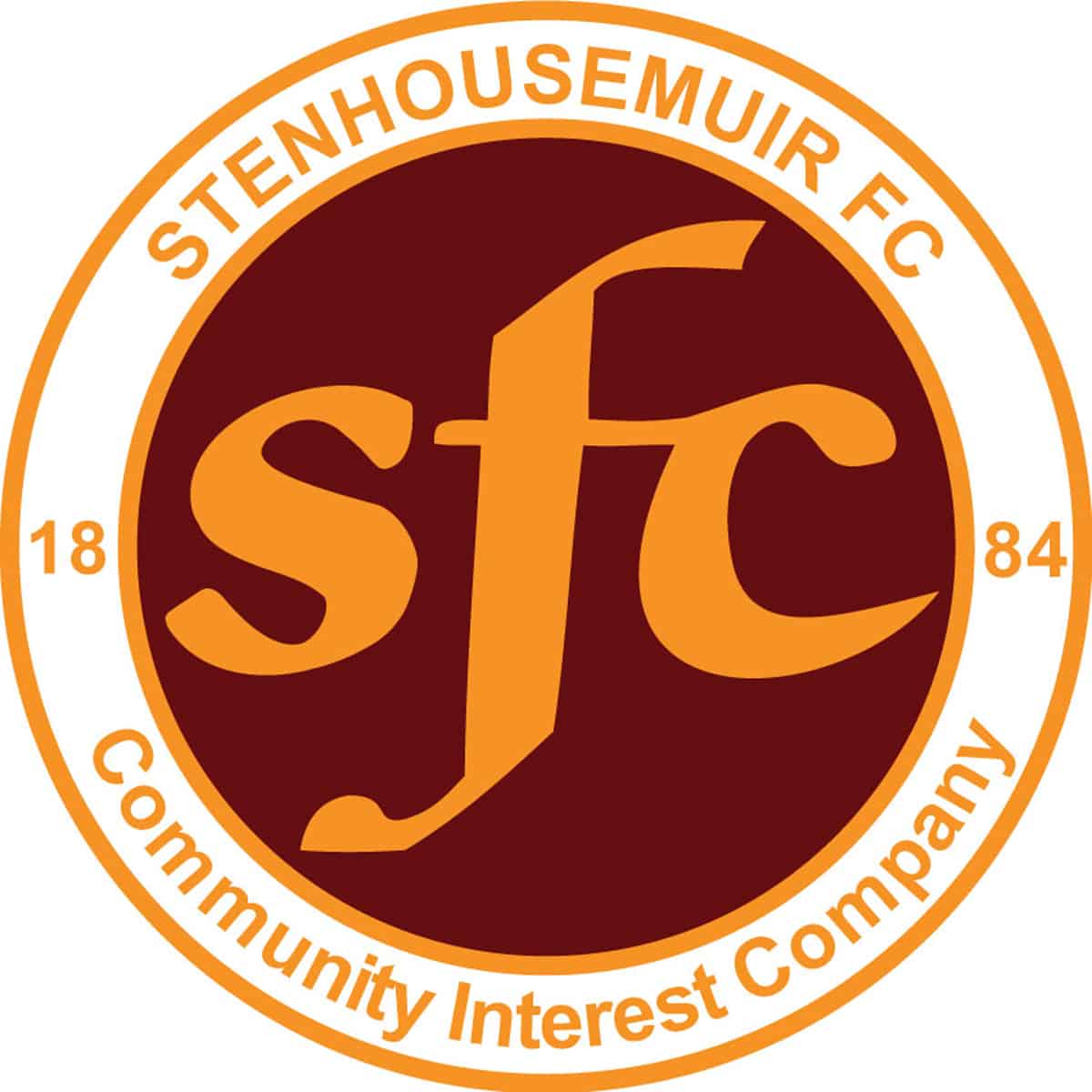 SPFL Ladbrokes League 1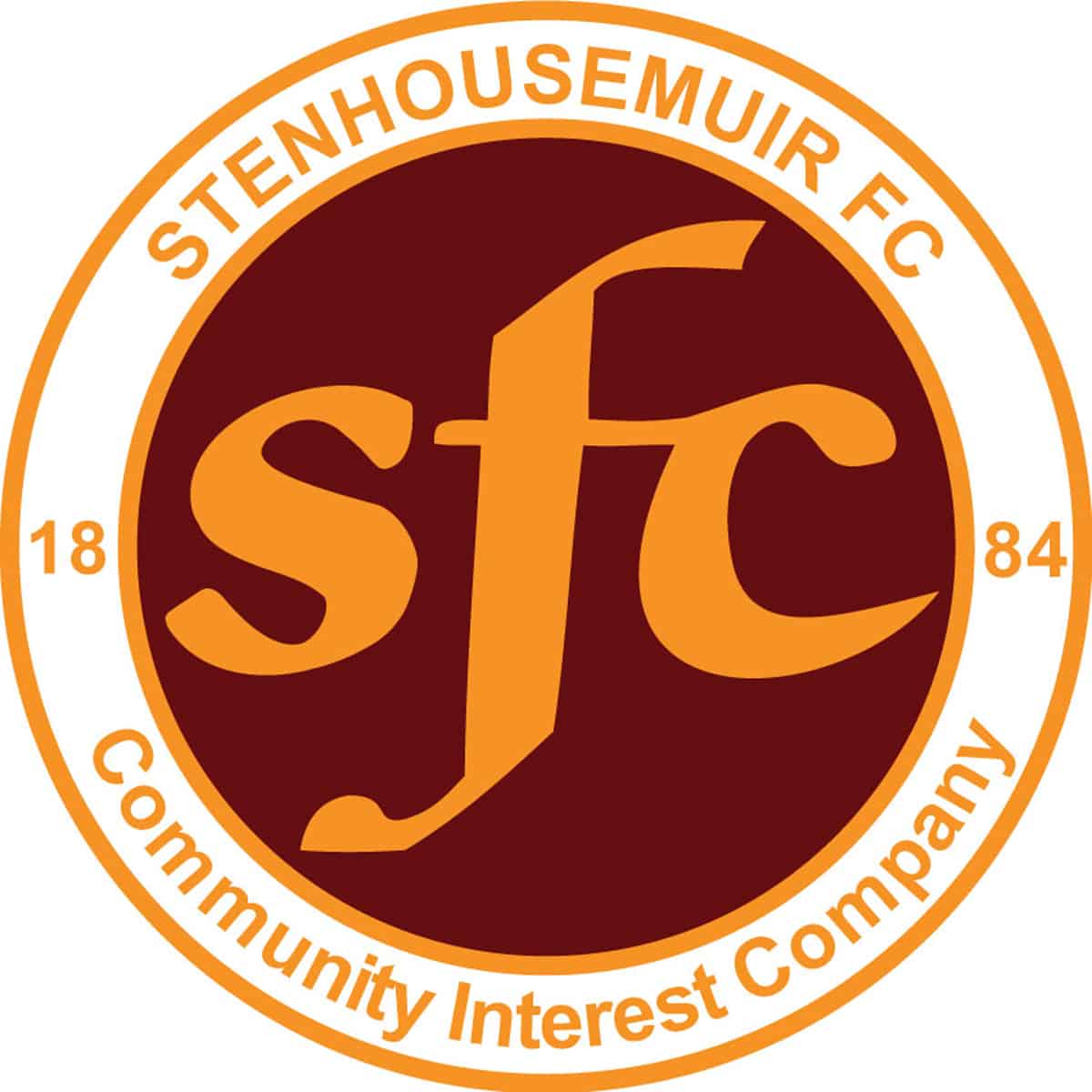 SPFL Ladbrokes League 1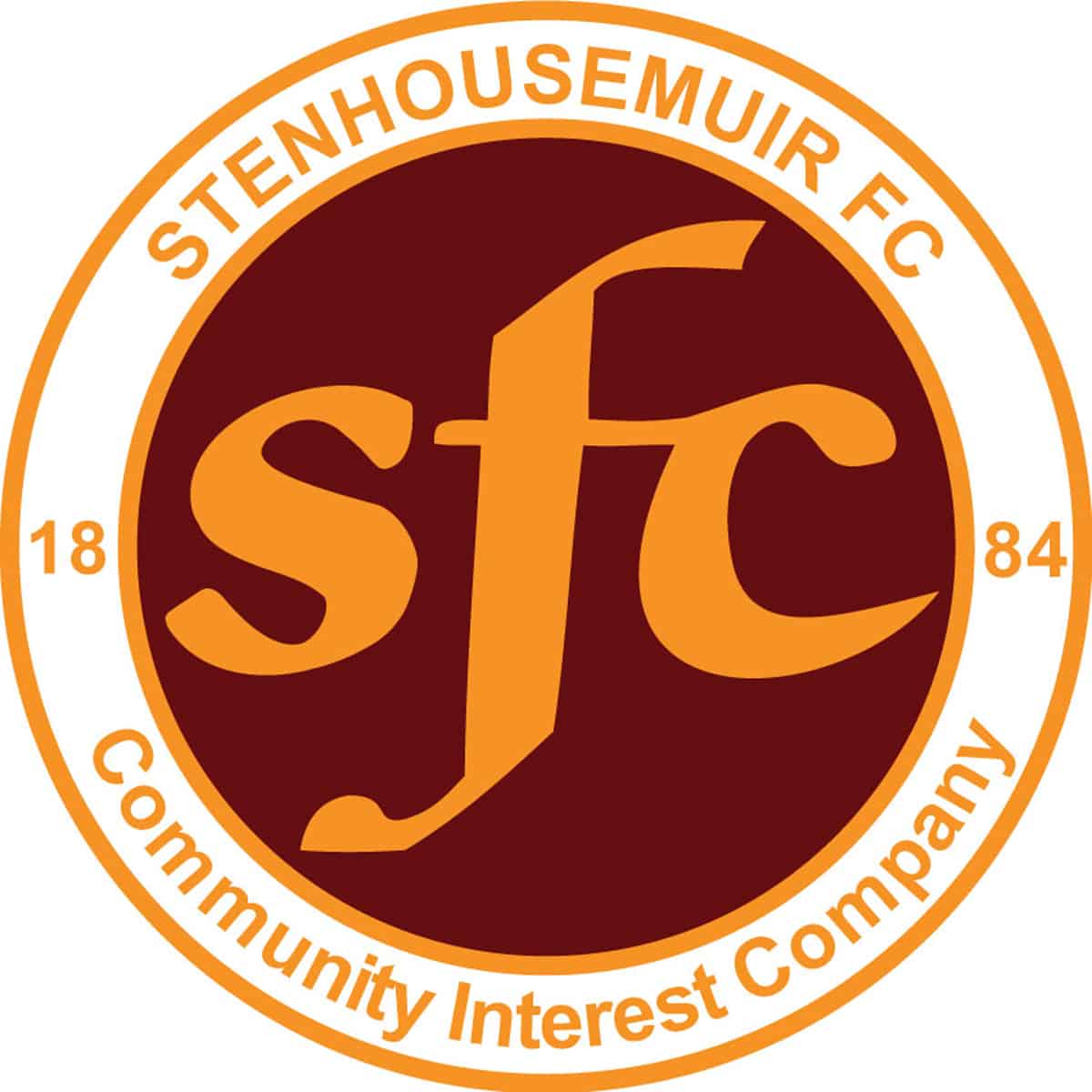 SPFL Ladbrokes League 1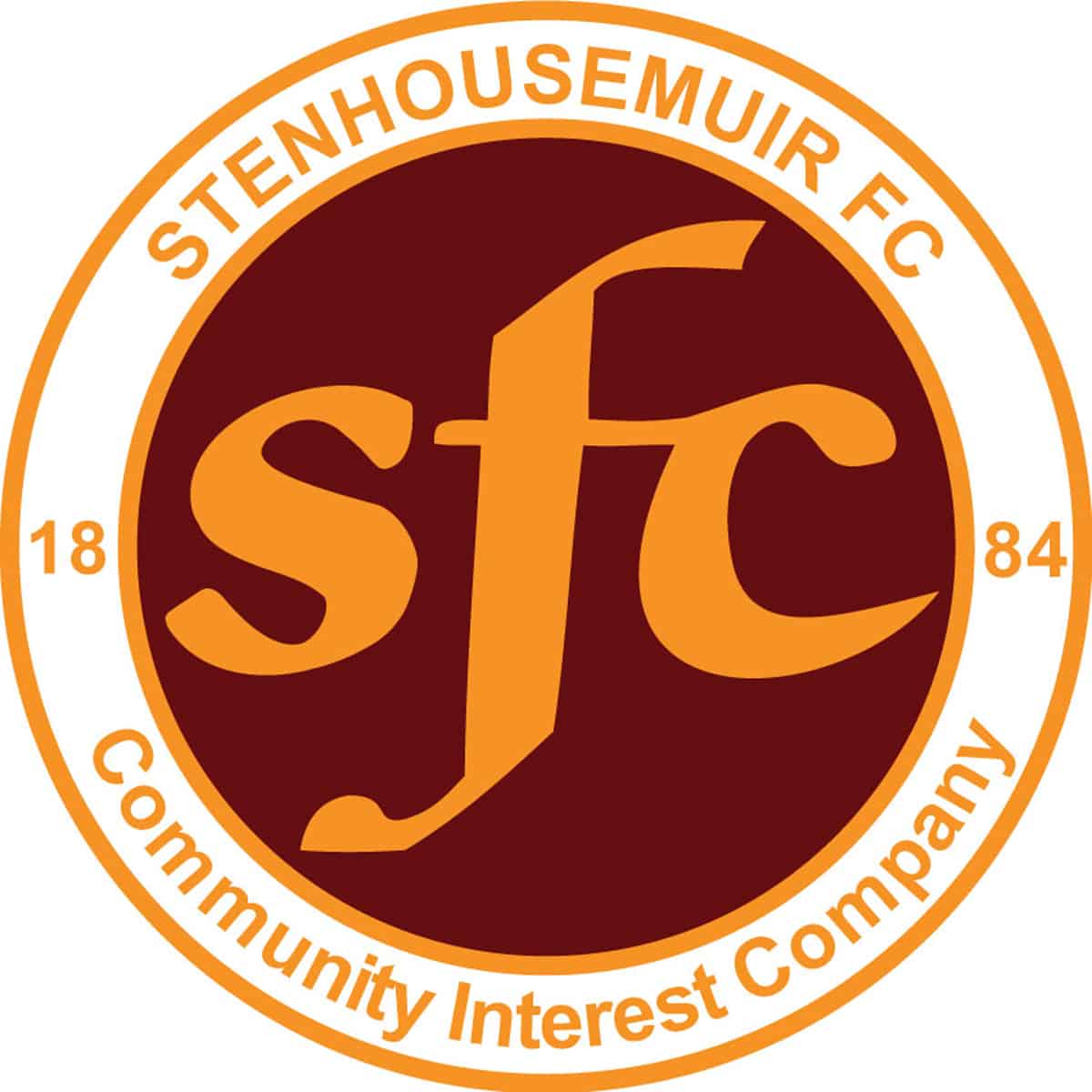 SPFL Ladbrokes League 1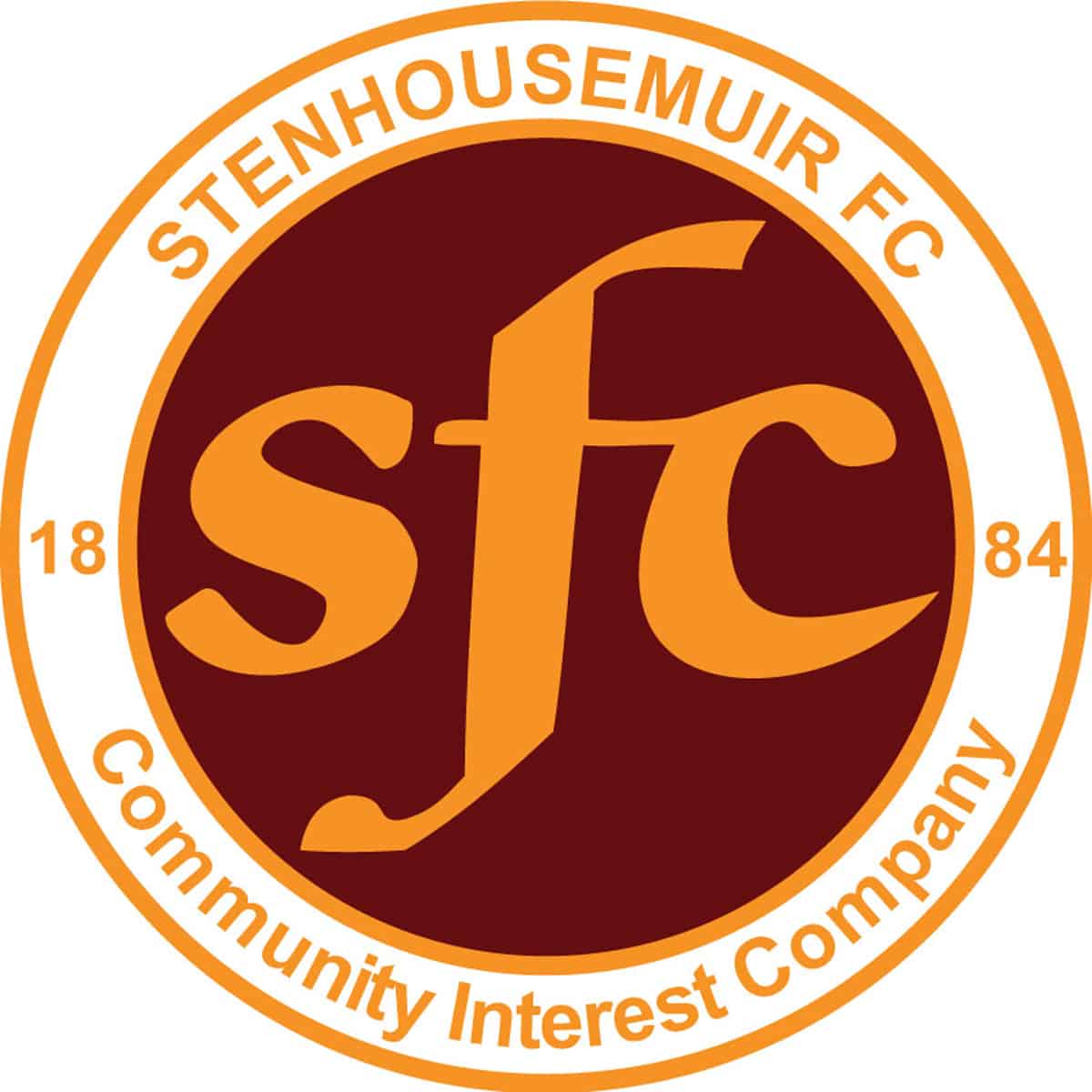 SPFL Ladbrokes League 1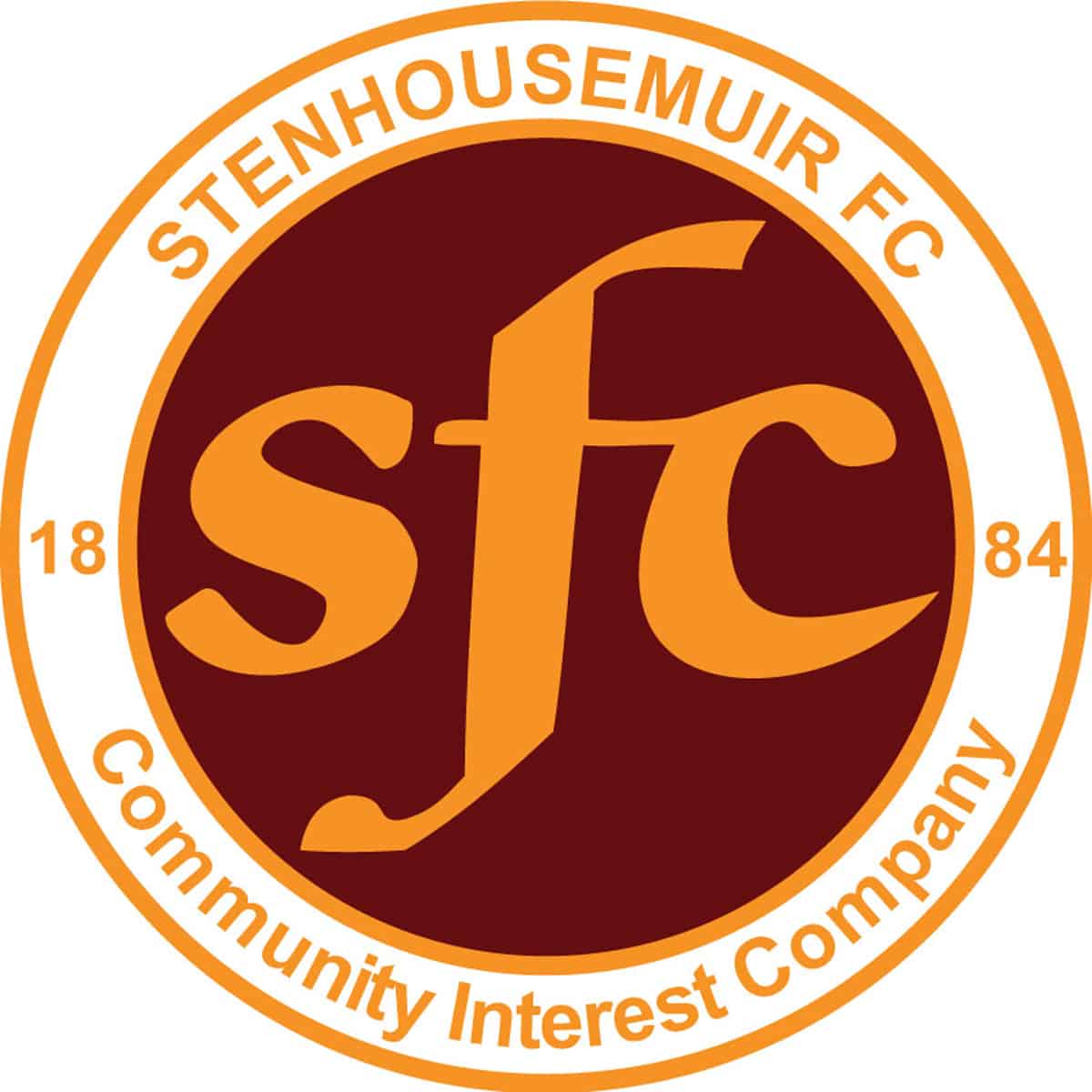 SPFL Ladbrokes League 1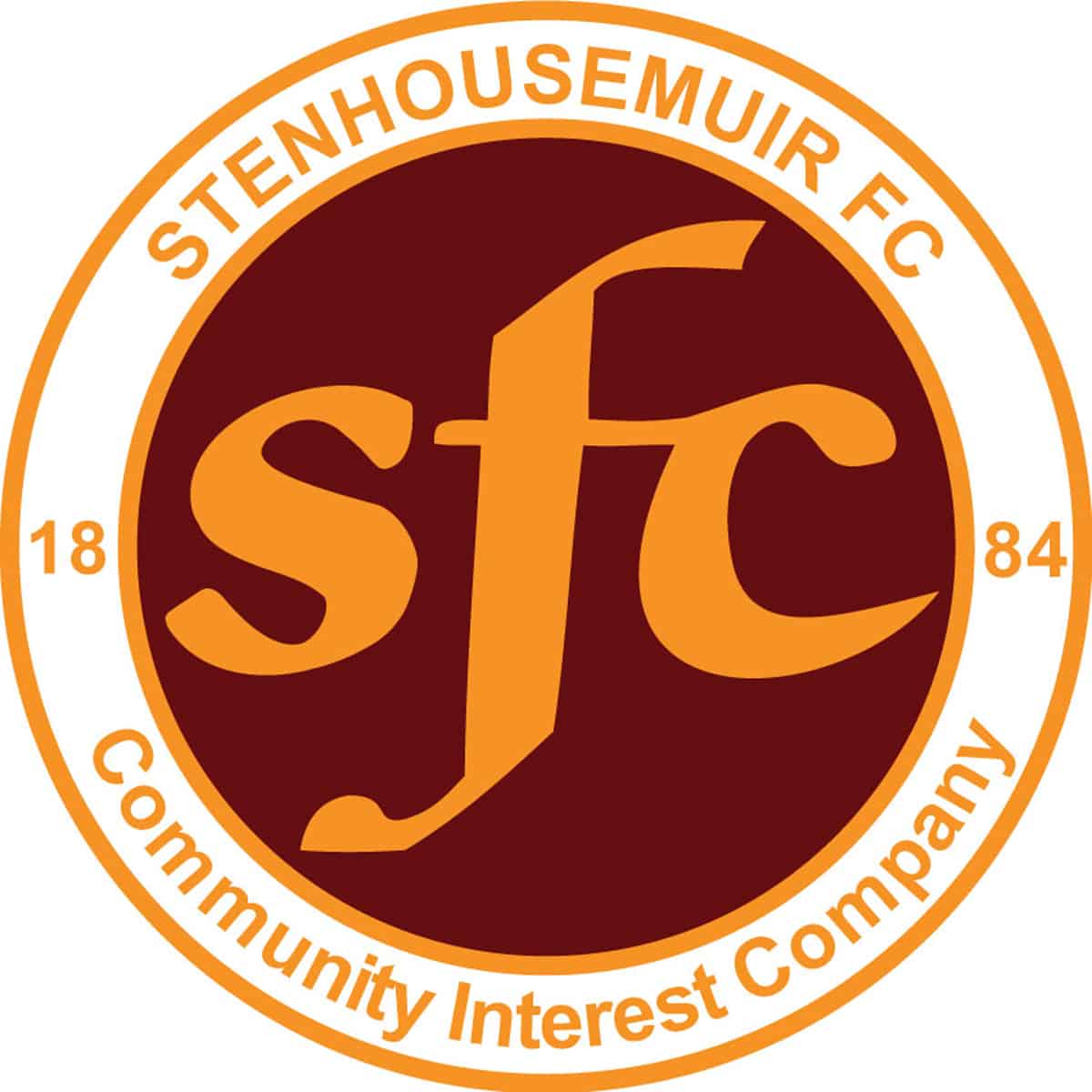 SPFL Ladbrokes League 1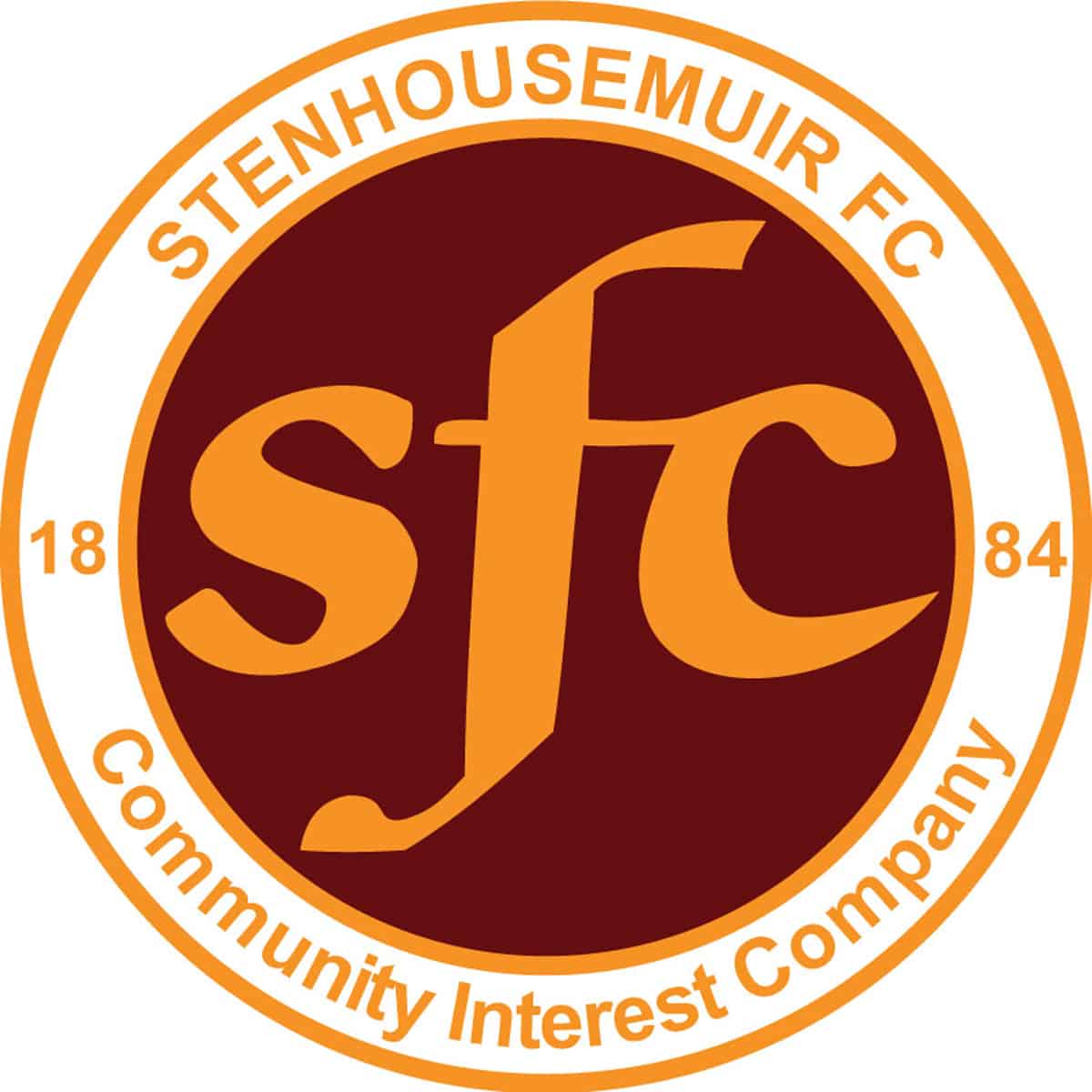 SPFL Ladbrokes League 1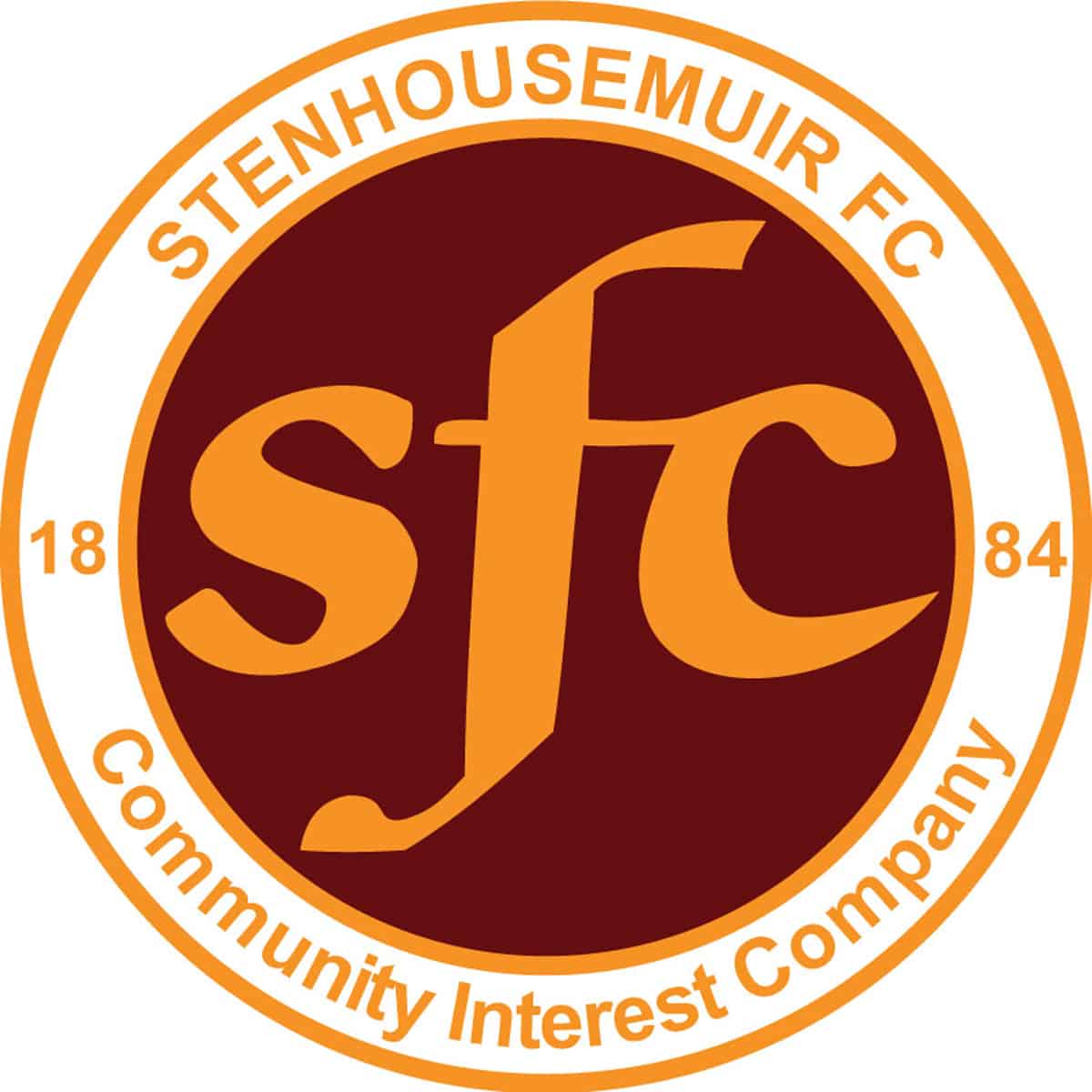 SPFL Ladbrokes League 1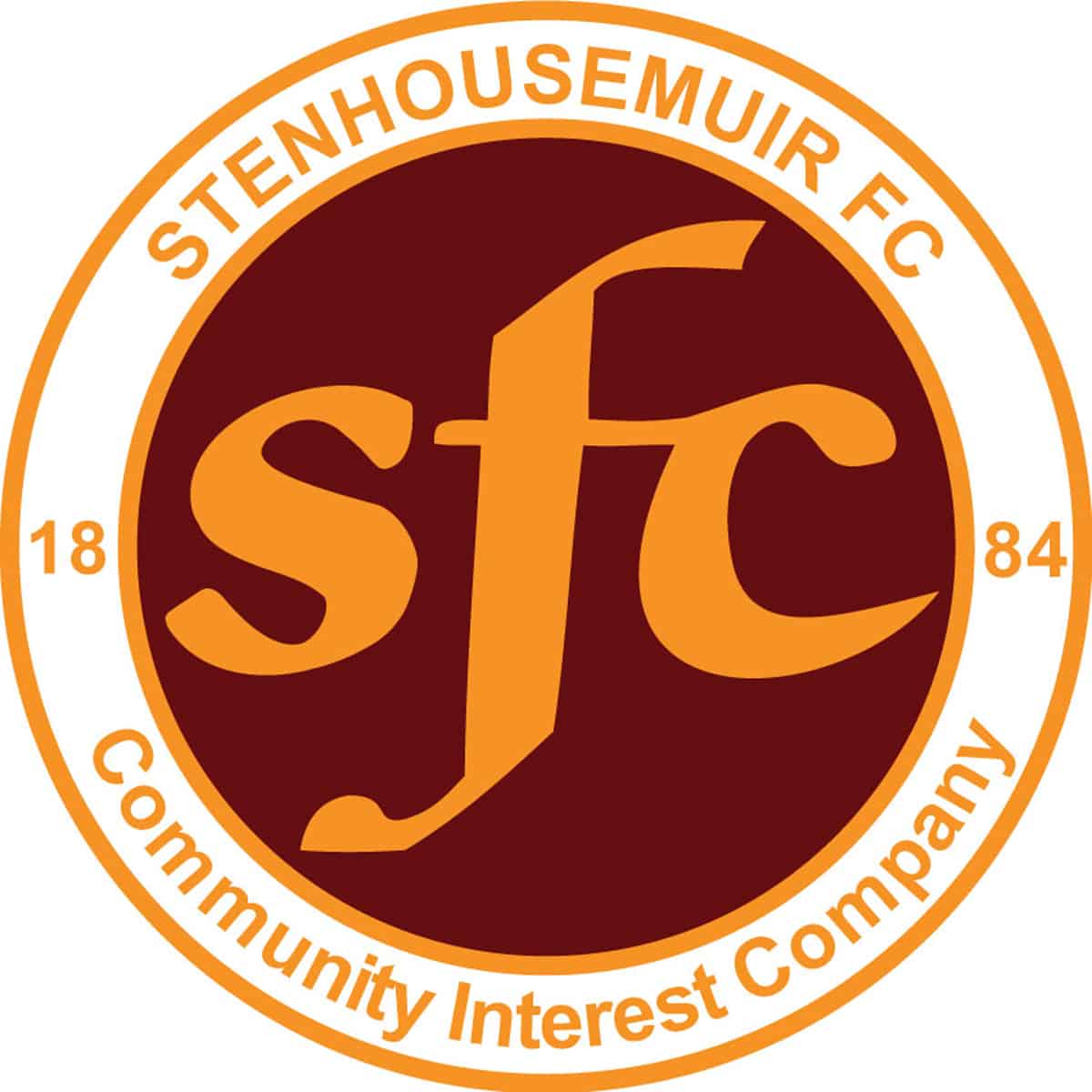 SPFL Ladbrokes League 1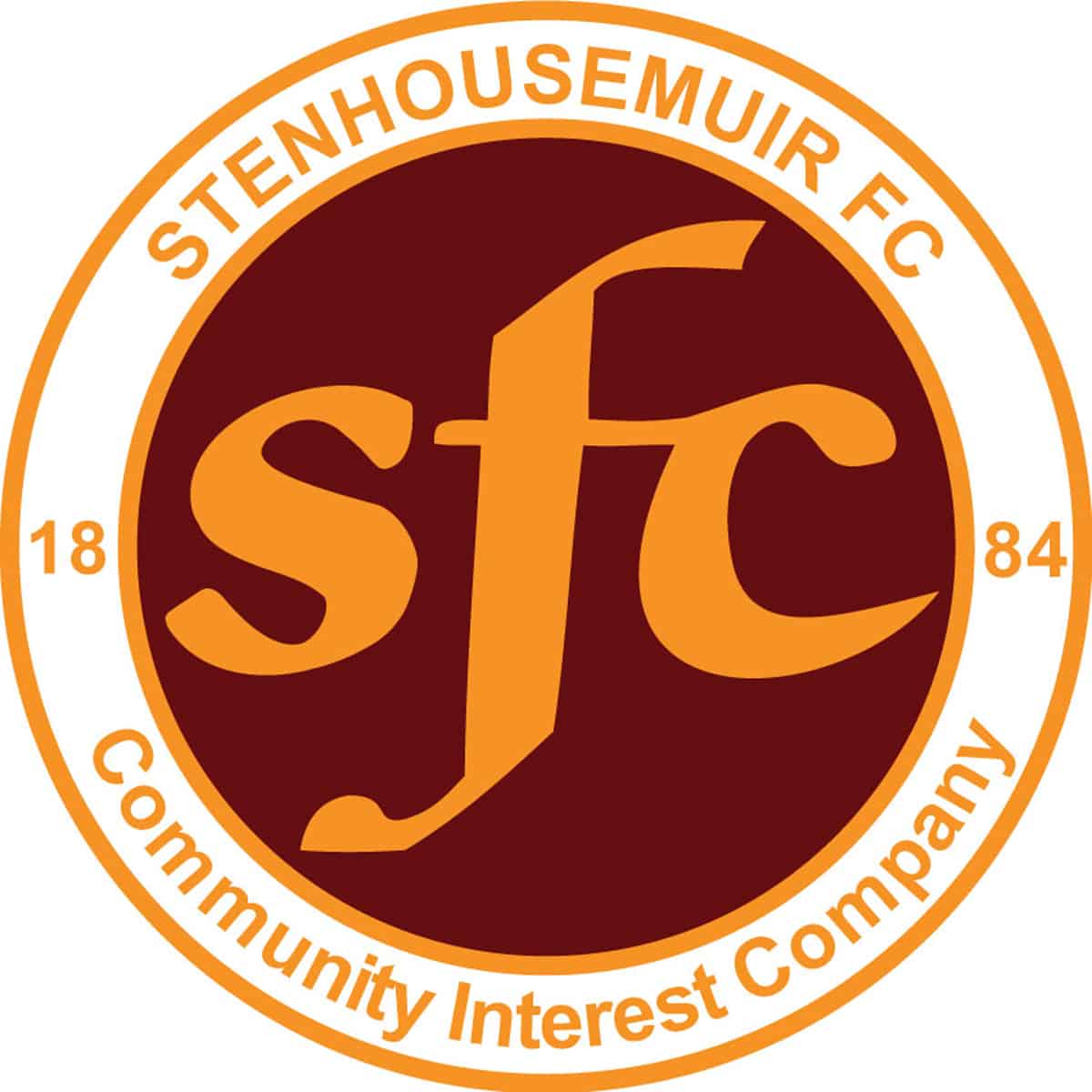 SPFL Ladbrokes League 1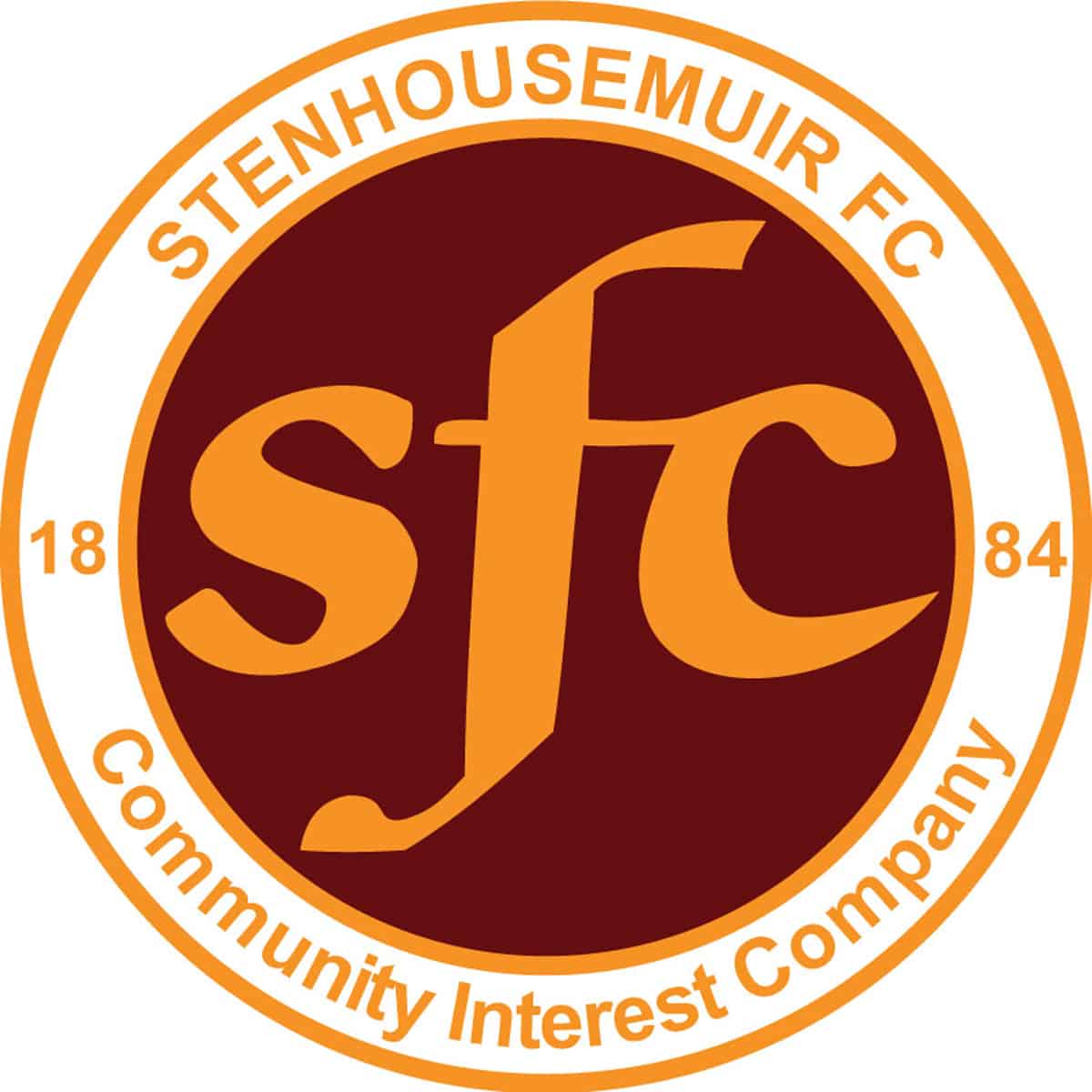 SPFL Ladbrokes League 1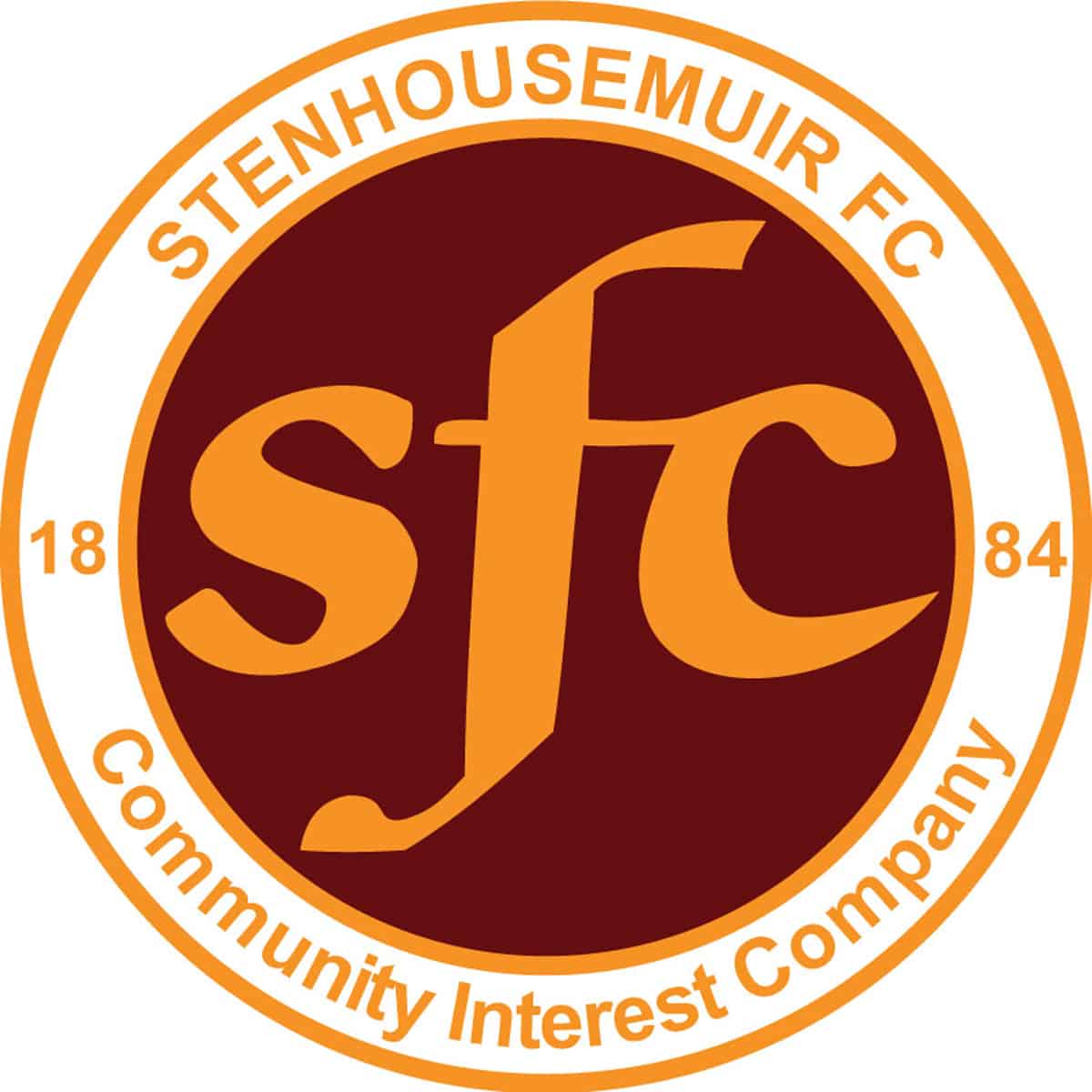 SPFL Ladbrokes League 1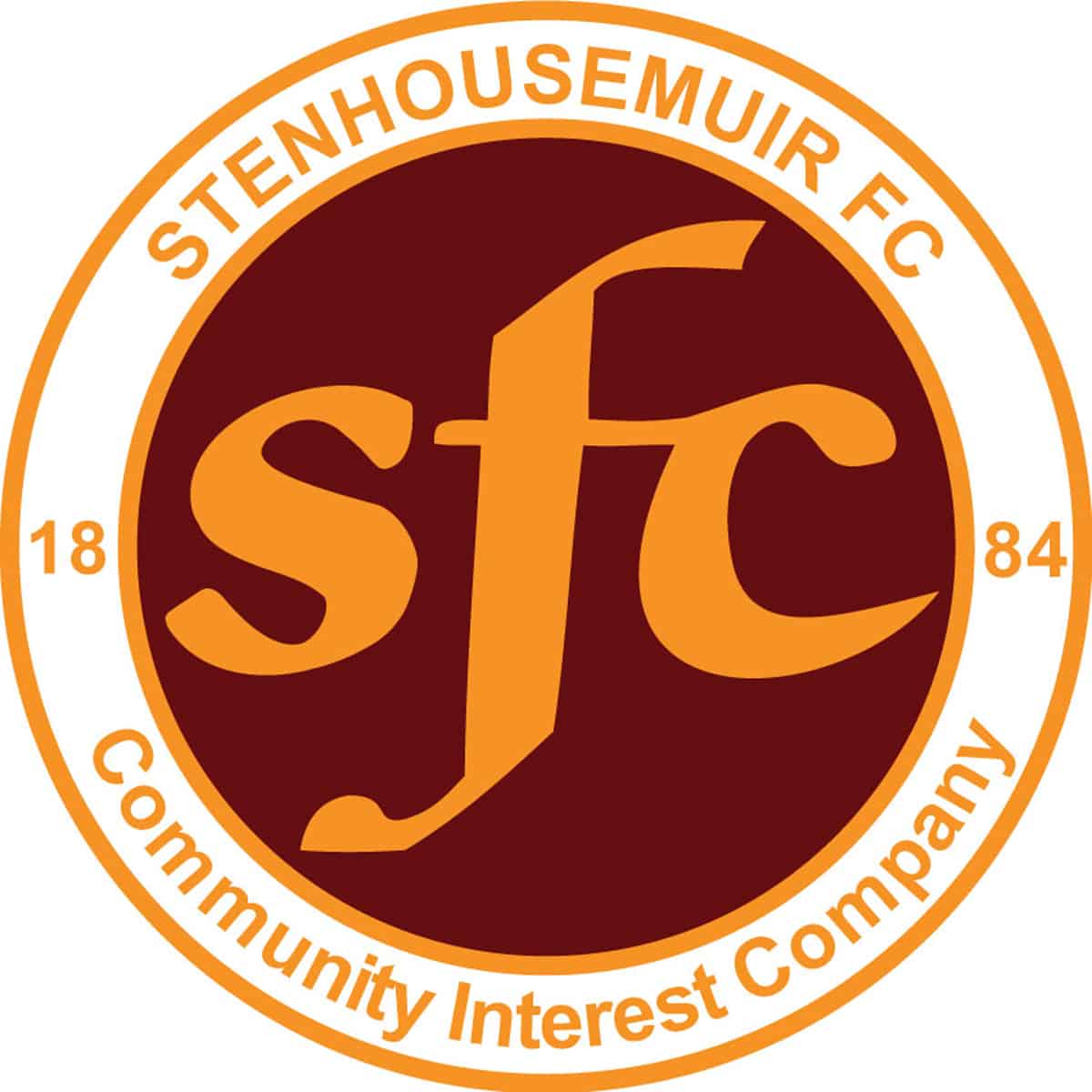 SPFL Ladbrokes League 1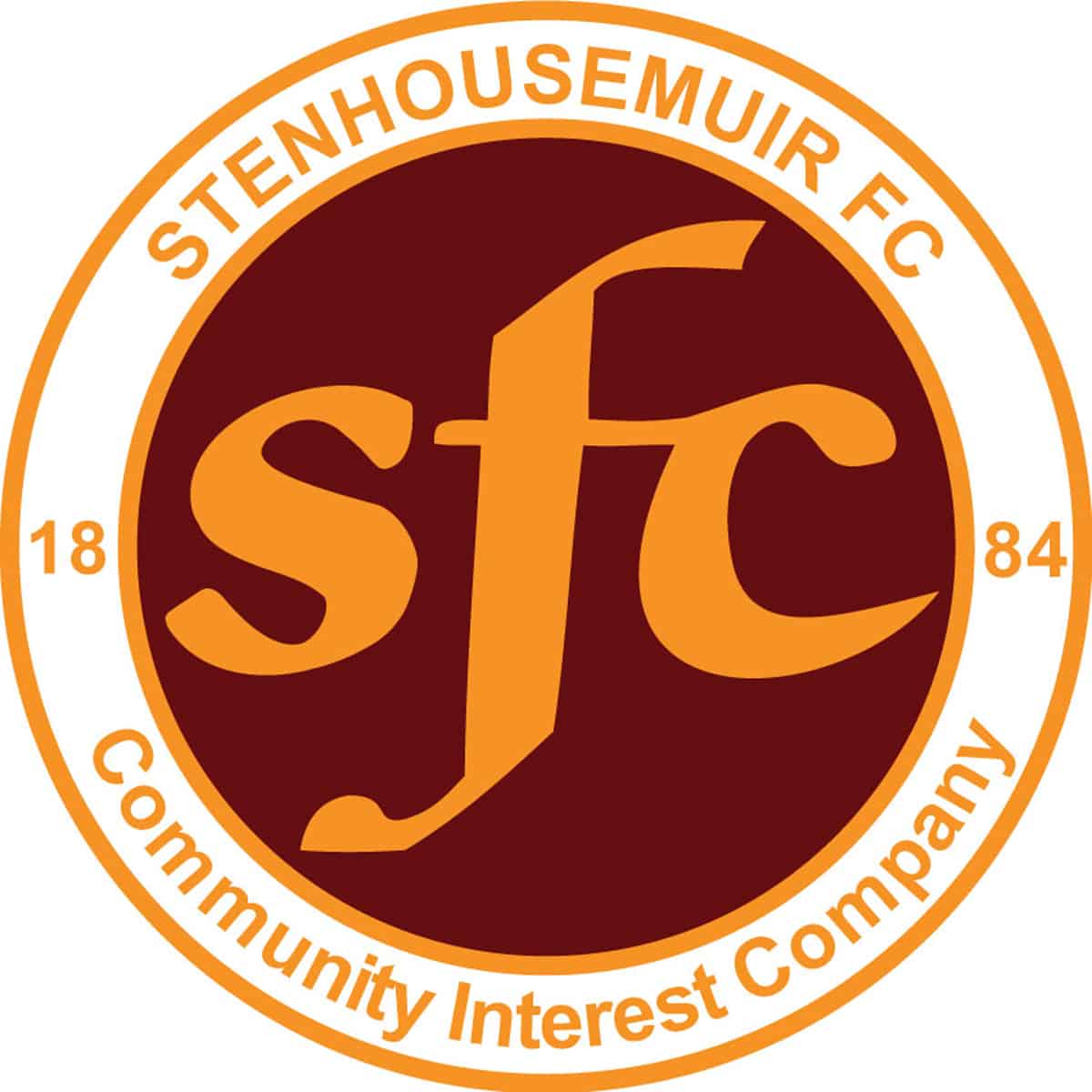 SPFL Ladbrokes League 1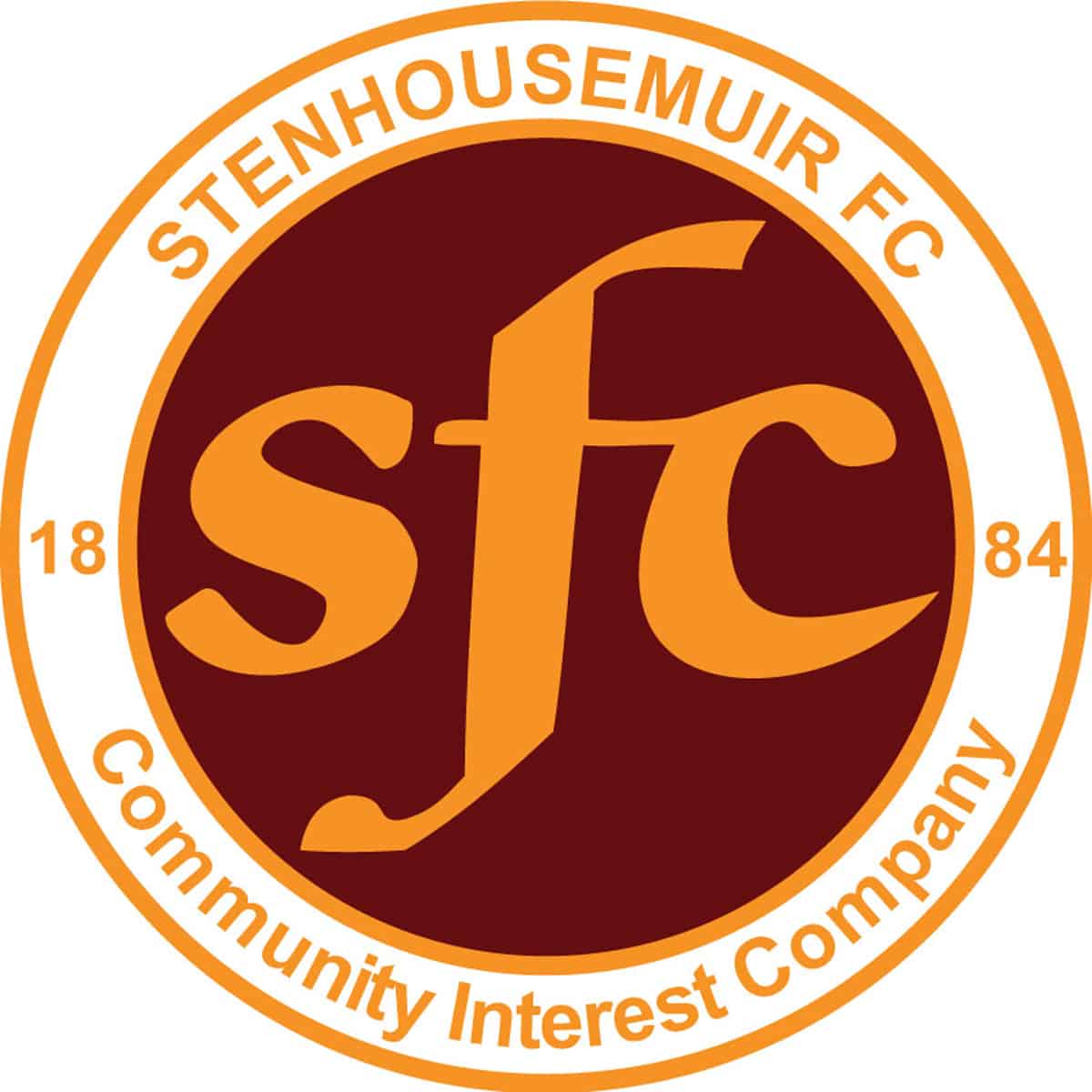 SPFL Ladbrokes League 1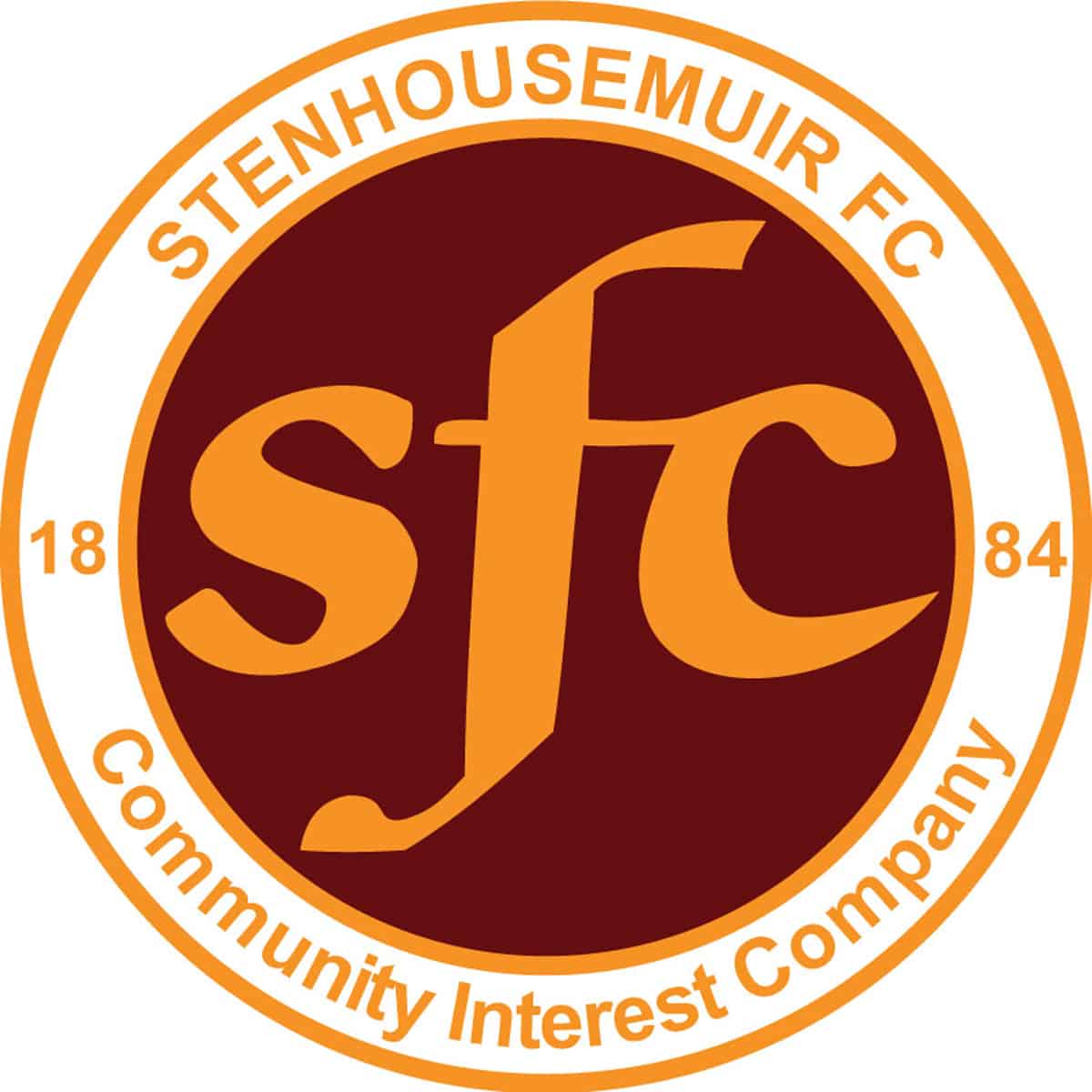 SPFL Ladbrokes League 1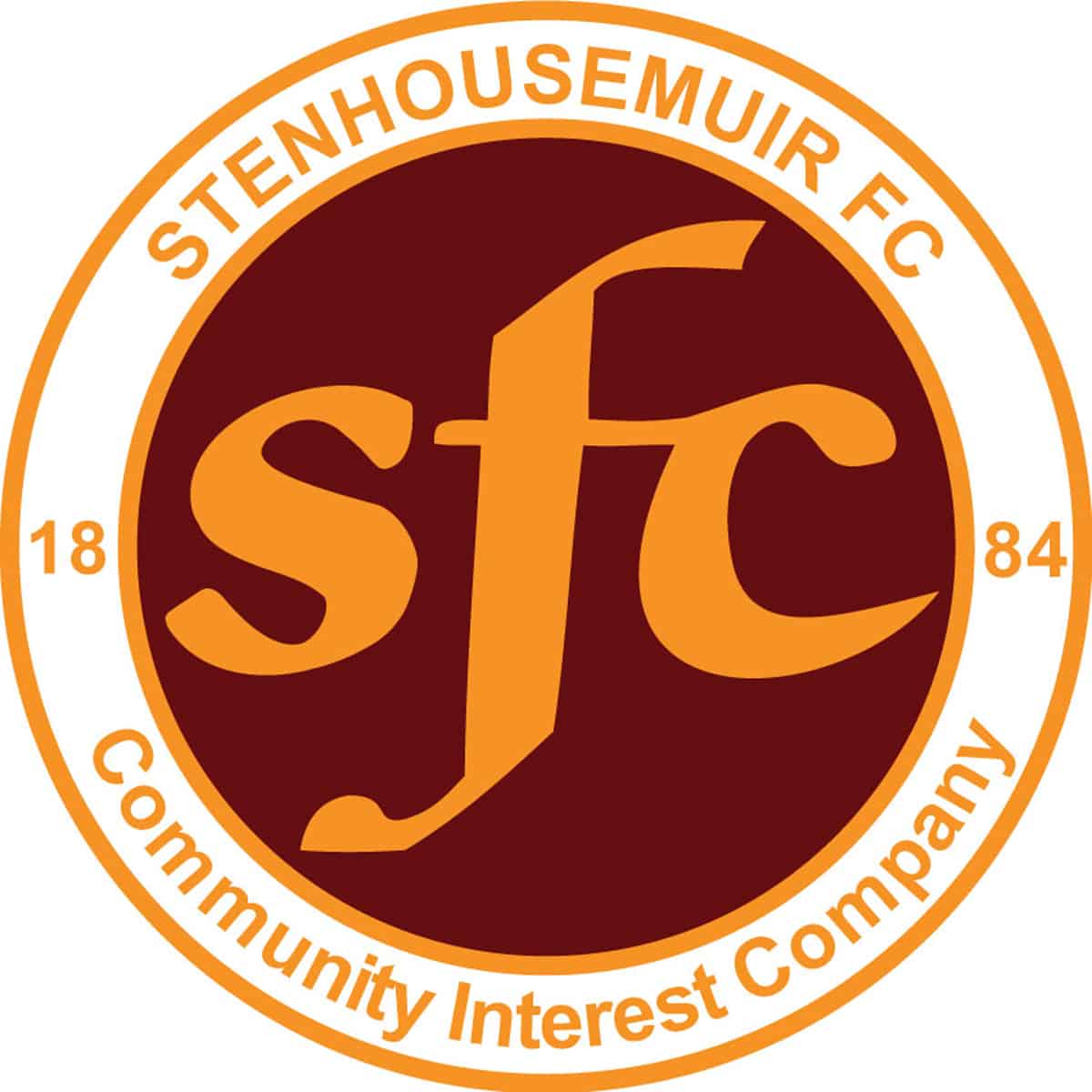 SPFL Ladbrokes League 1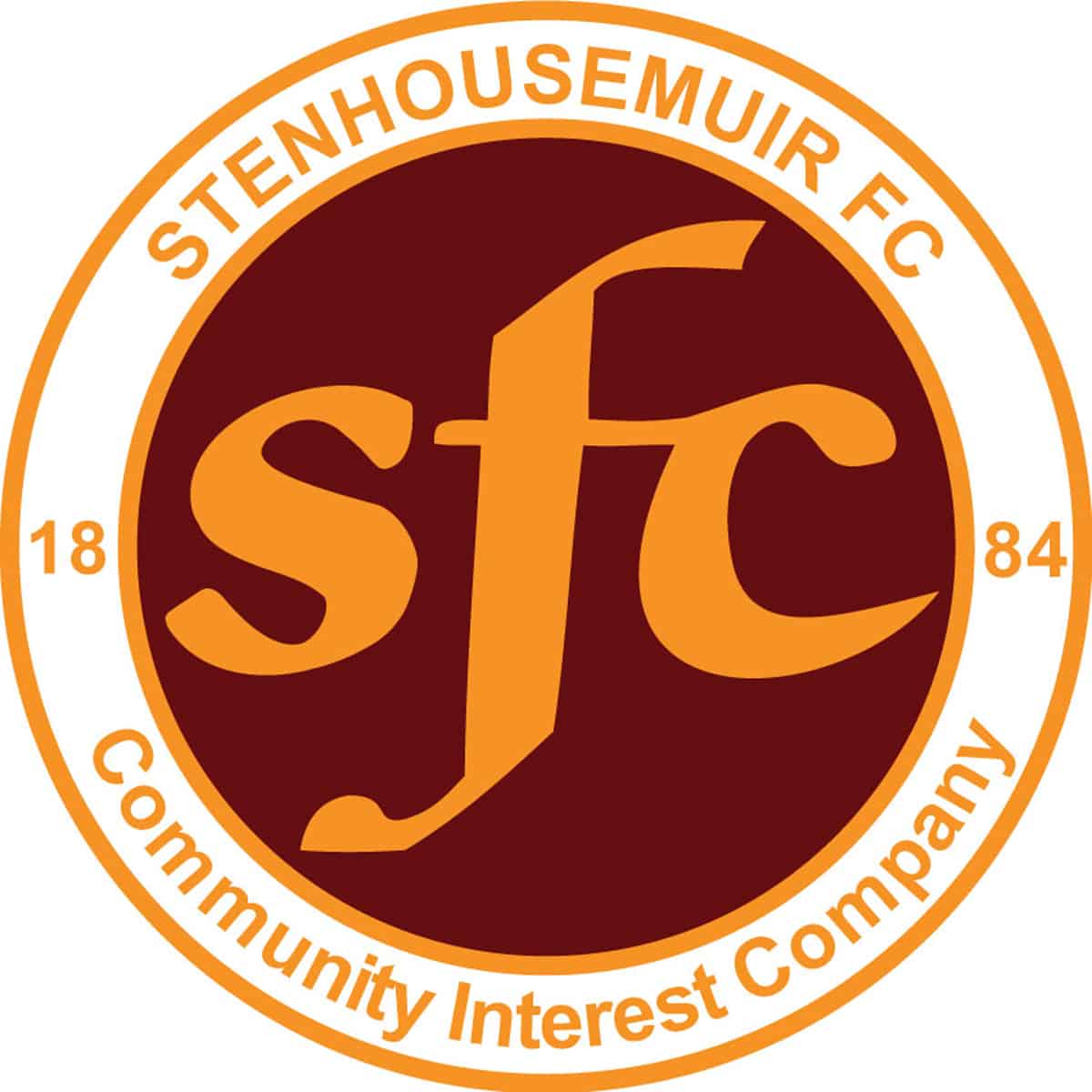 Scottish Cup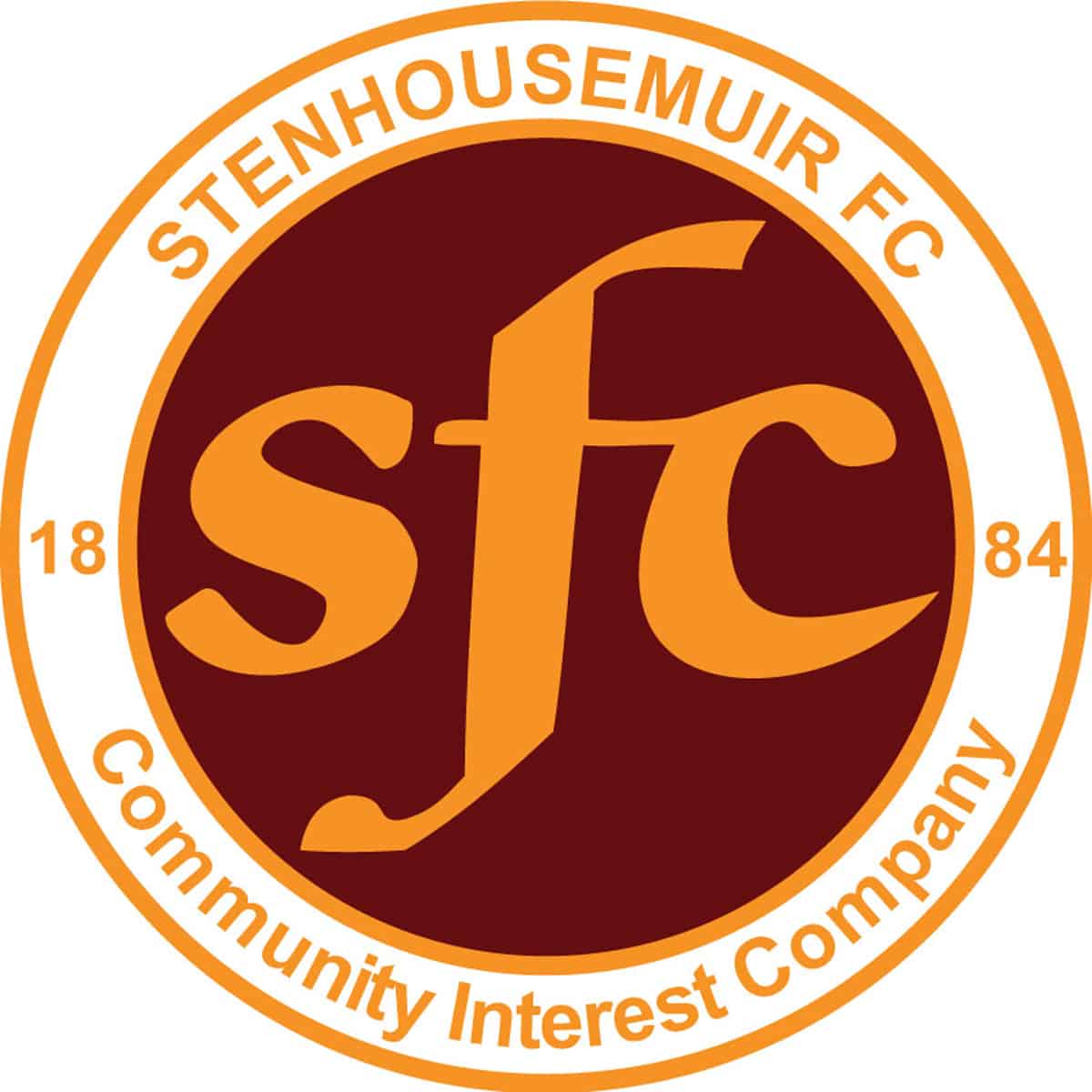 SPFL Ladbrokes League 1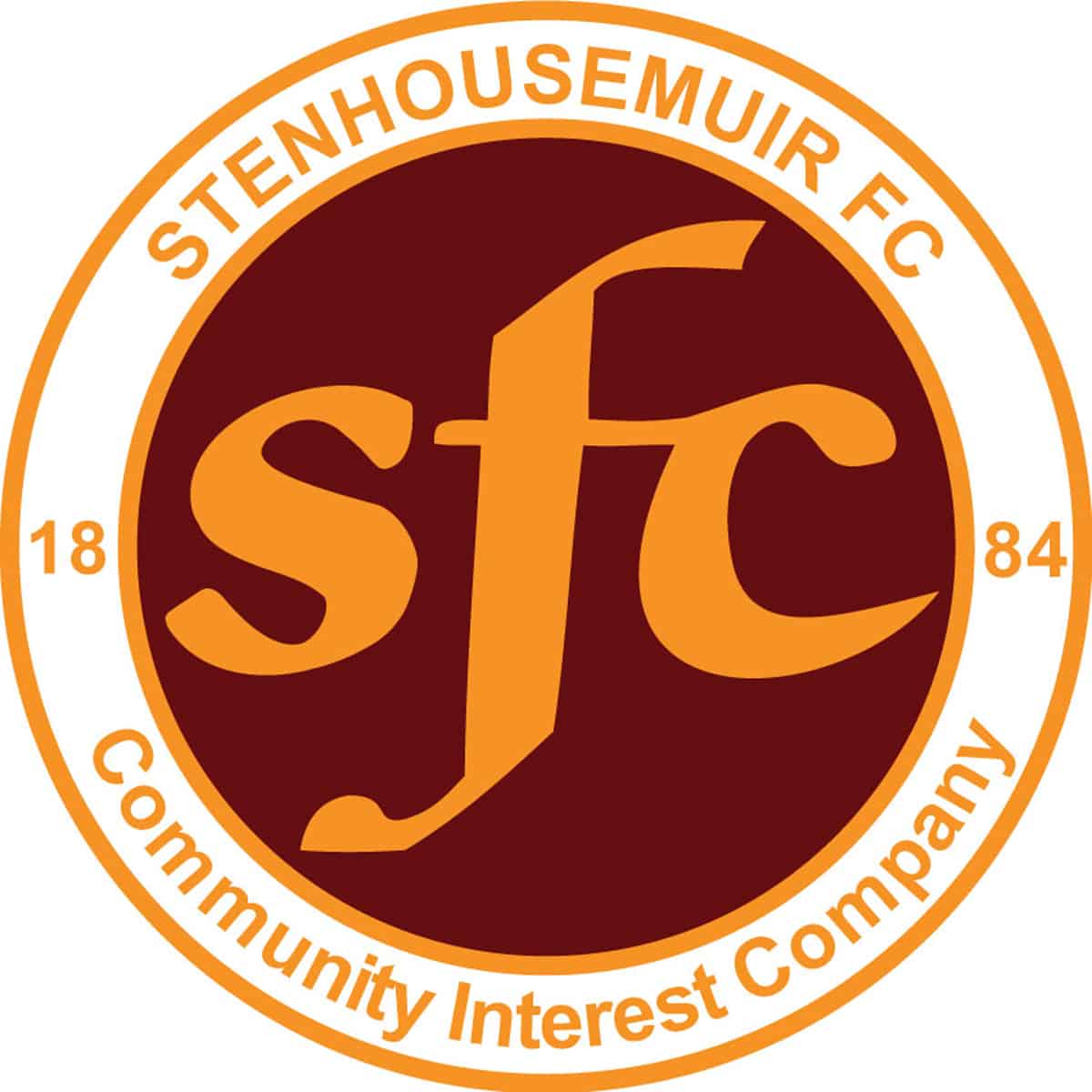 SPFL Ladbrokes League 1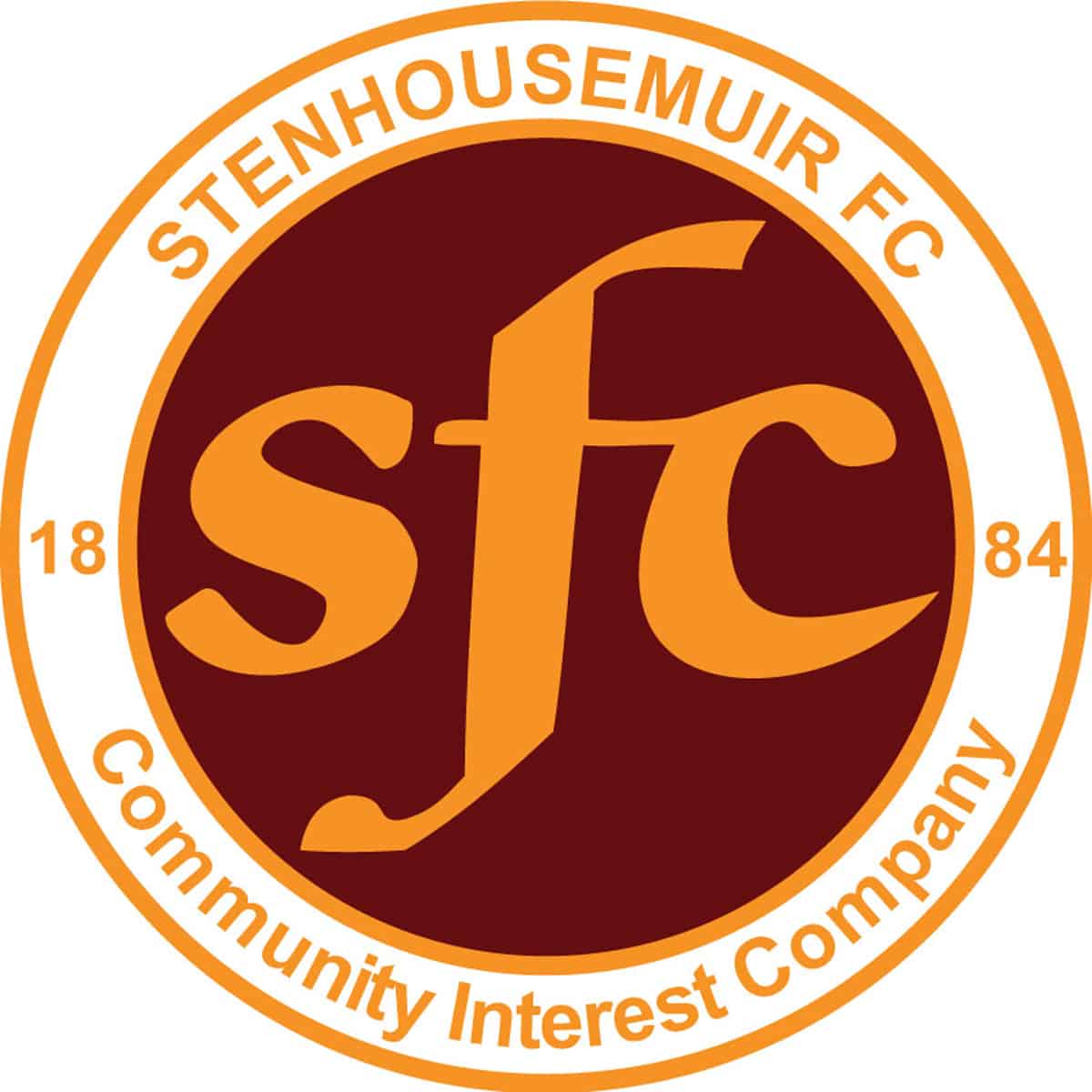 SPFL Ladbrokes League 1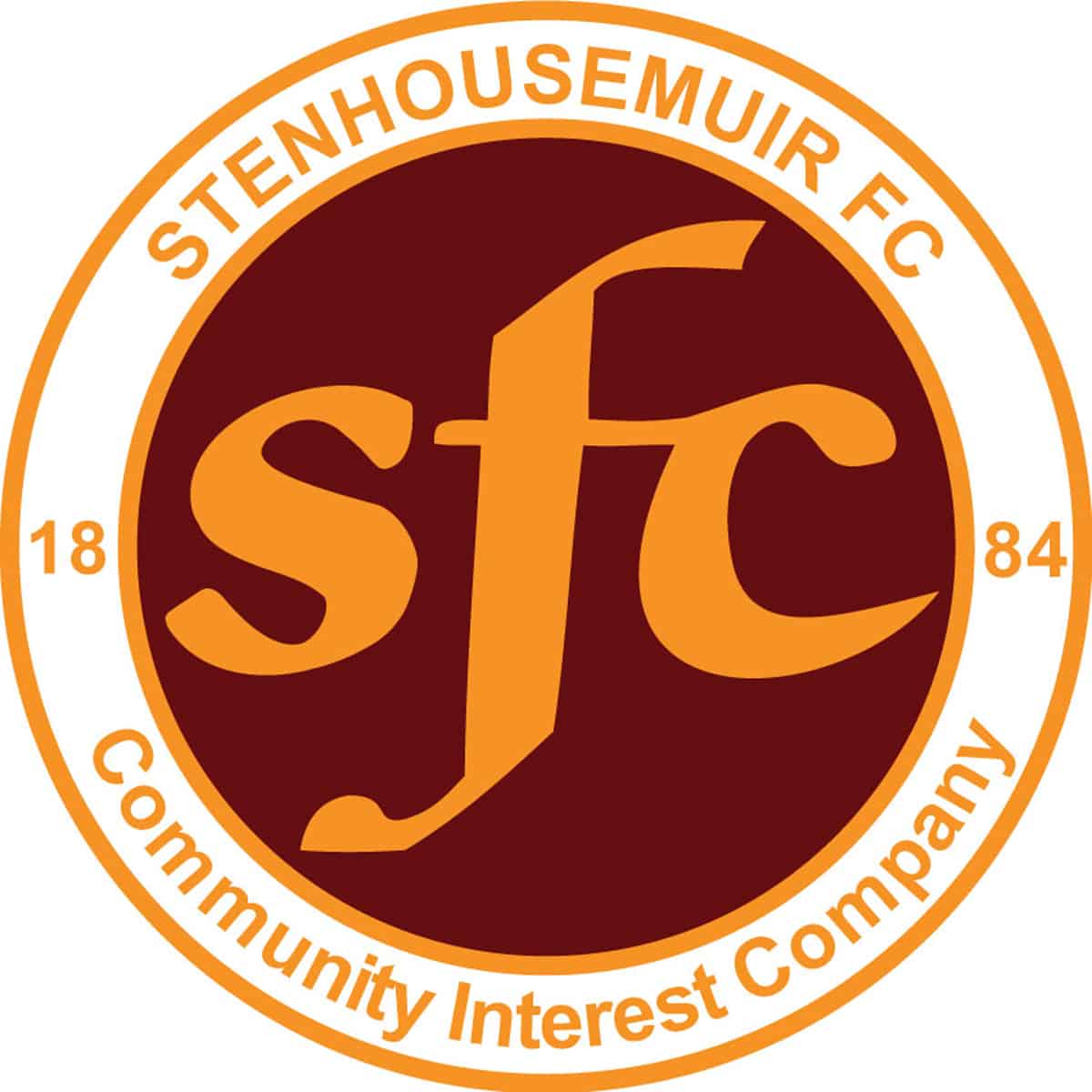 SPFL Ladbrokes League 1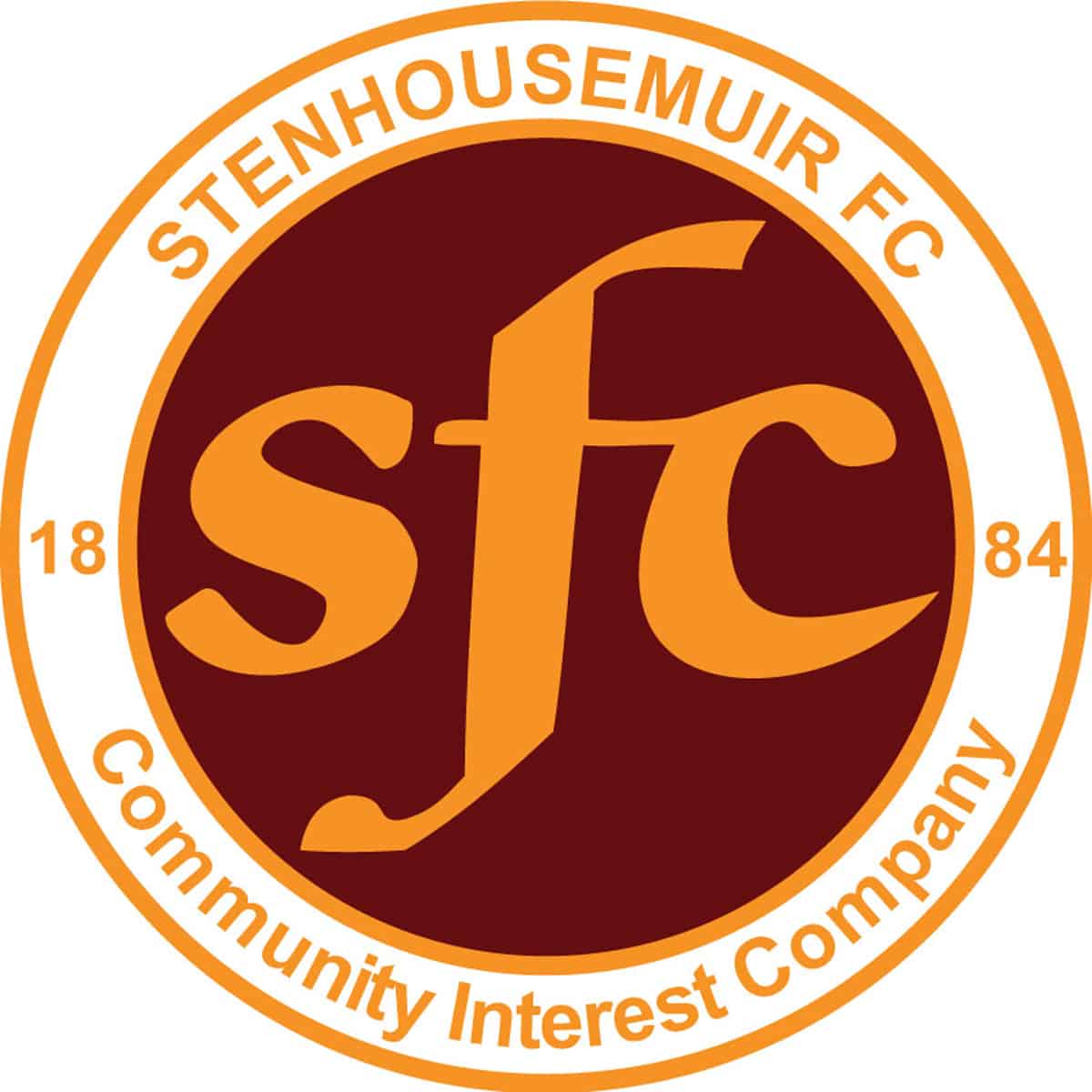 SPFL Ladbrokes League 1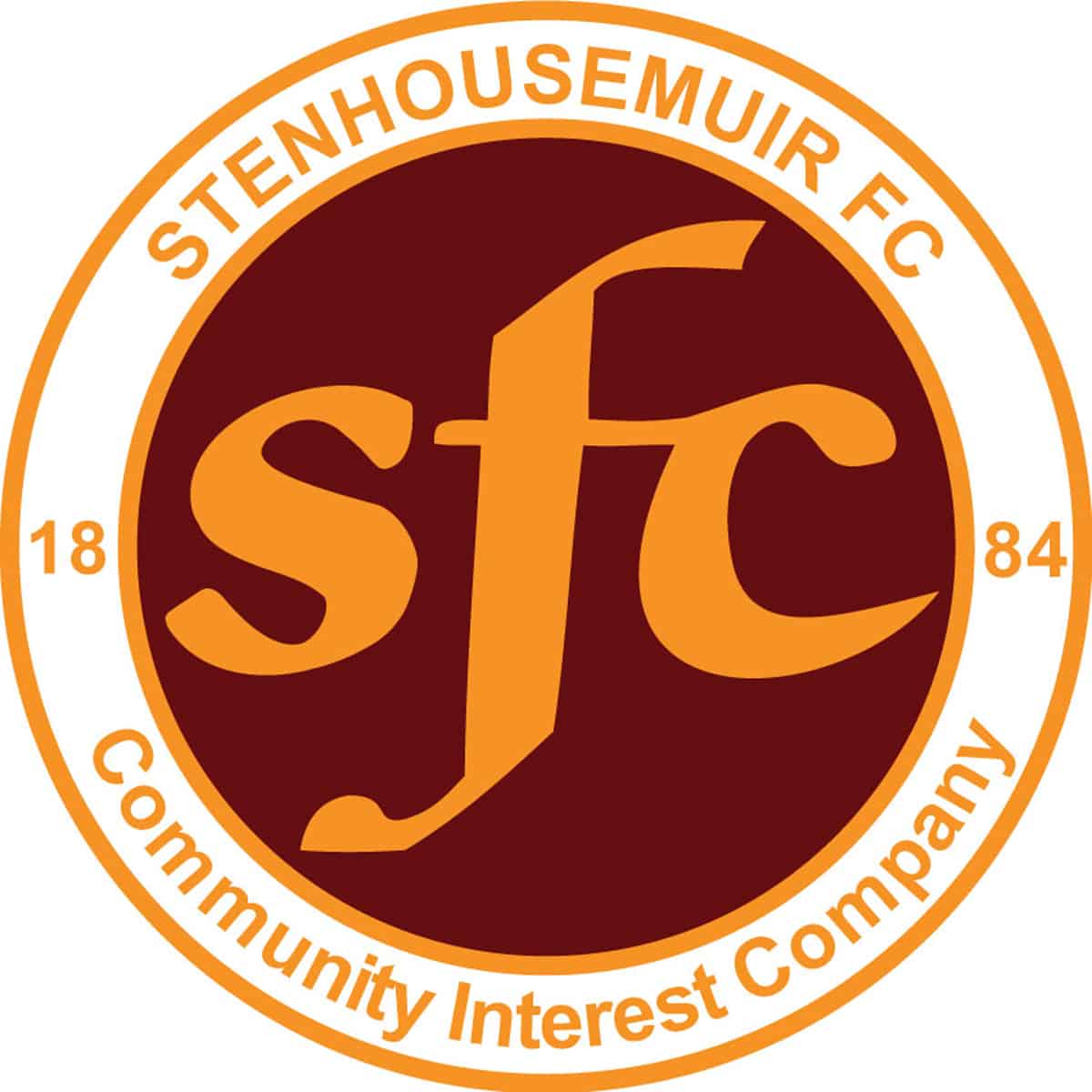 Scottish Cup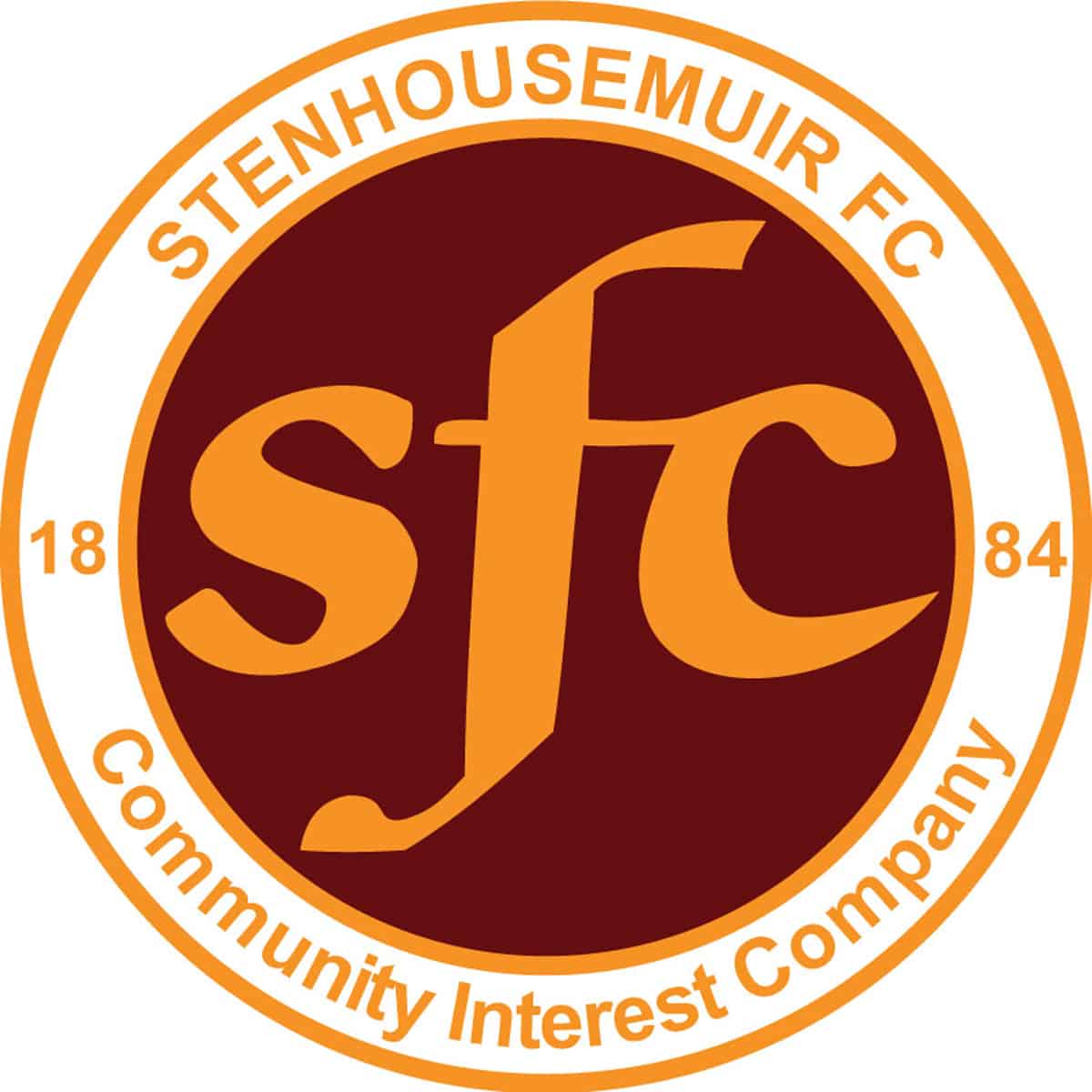 SPFL Ladbrokes League 1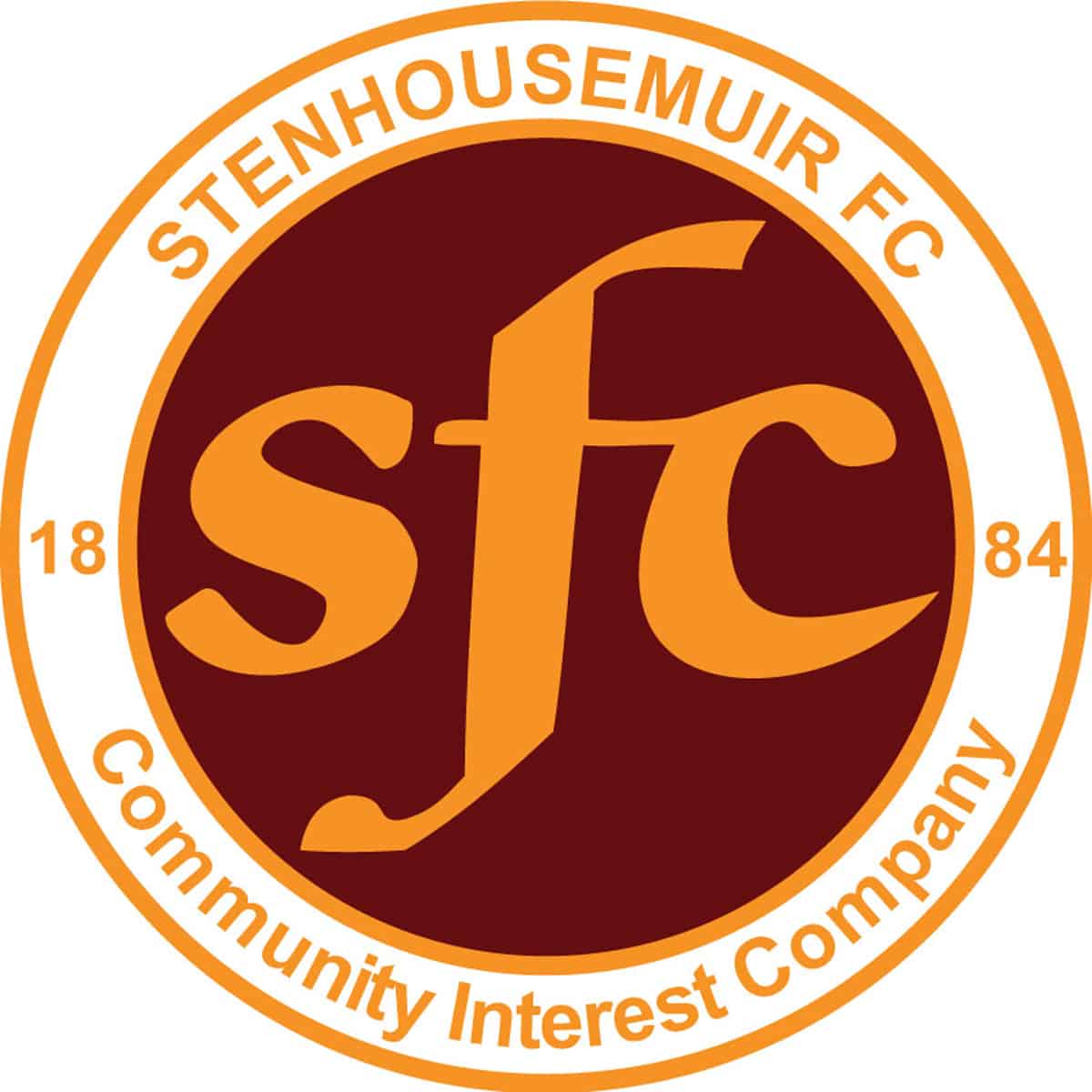 SPFL Ladbrokes League 1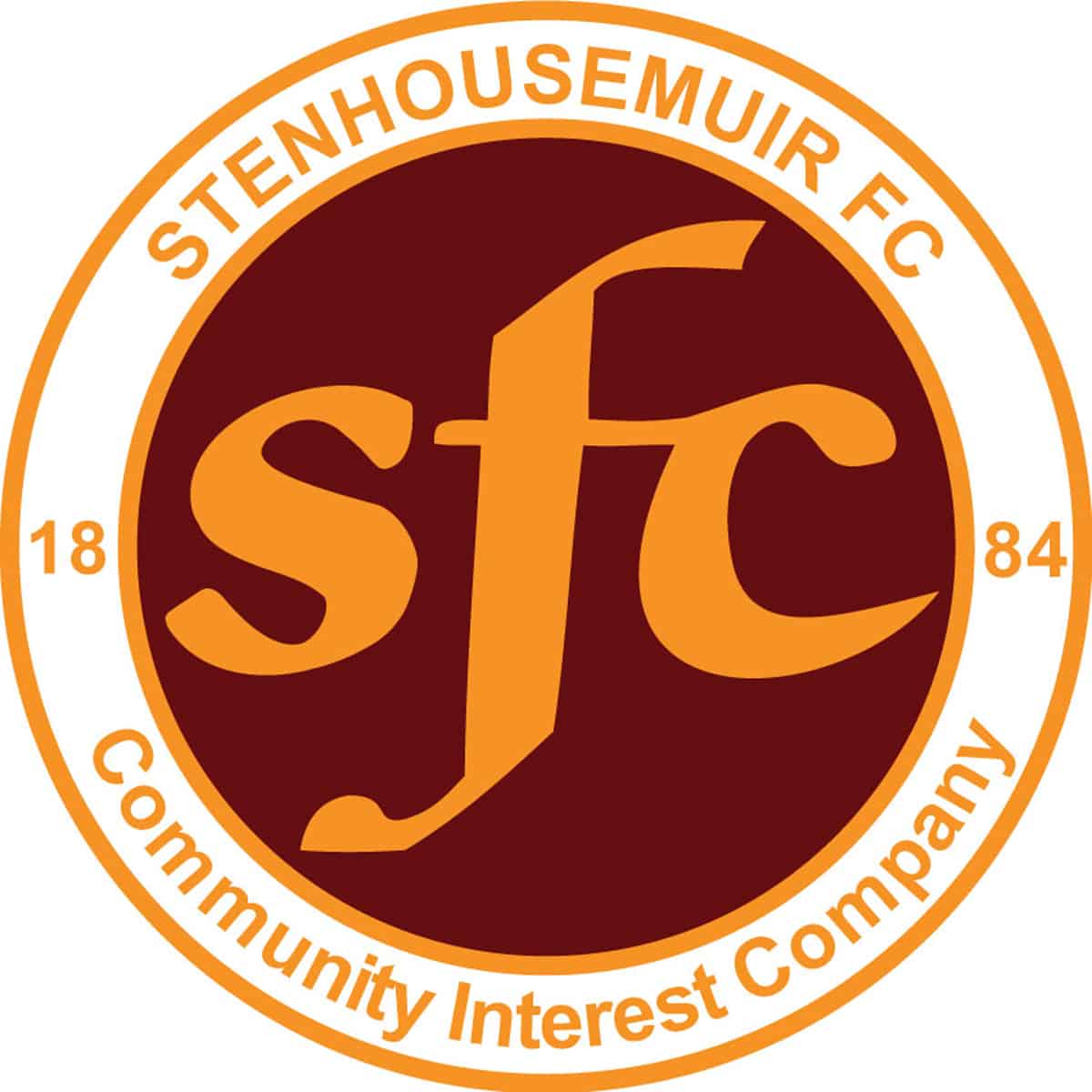 SPFL Ladbrokes League 1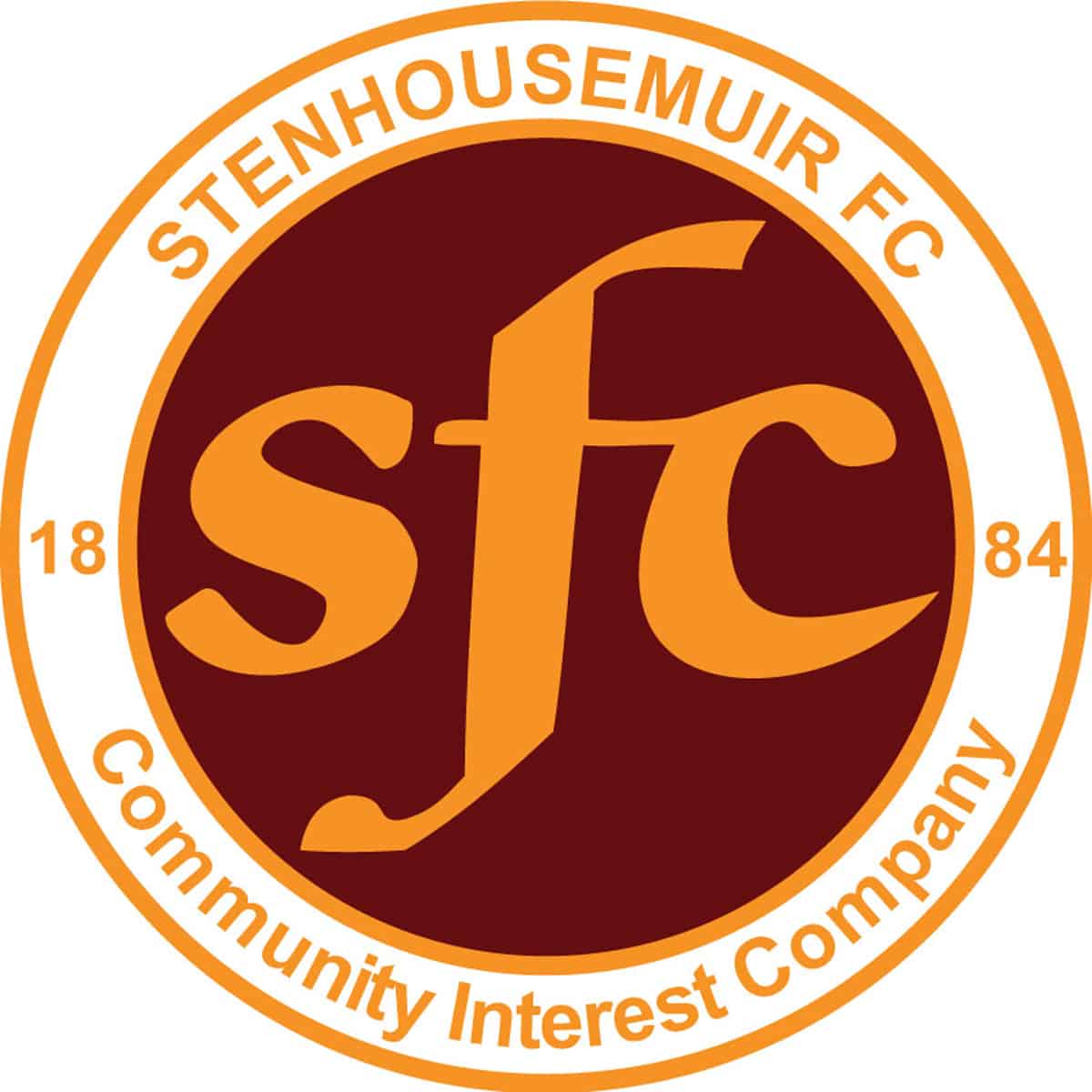 SPFL Ladbrokes League 1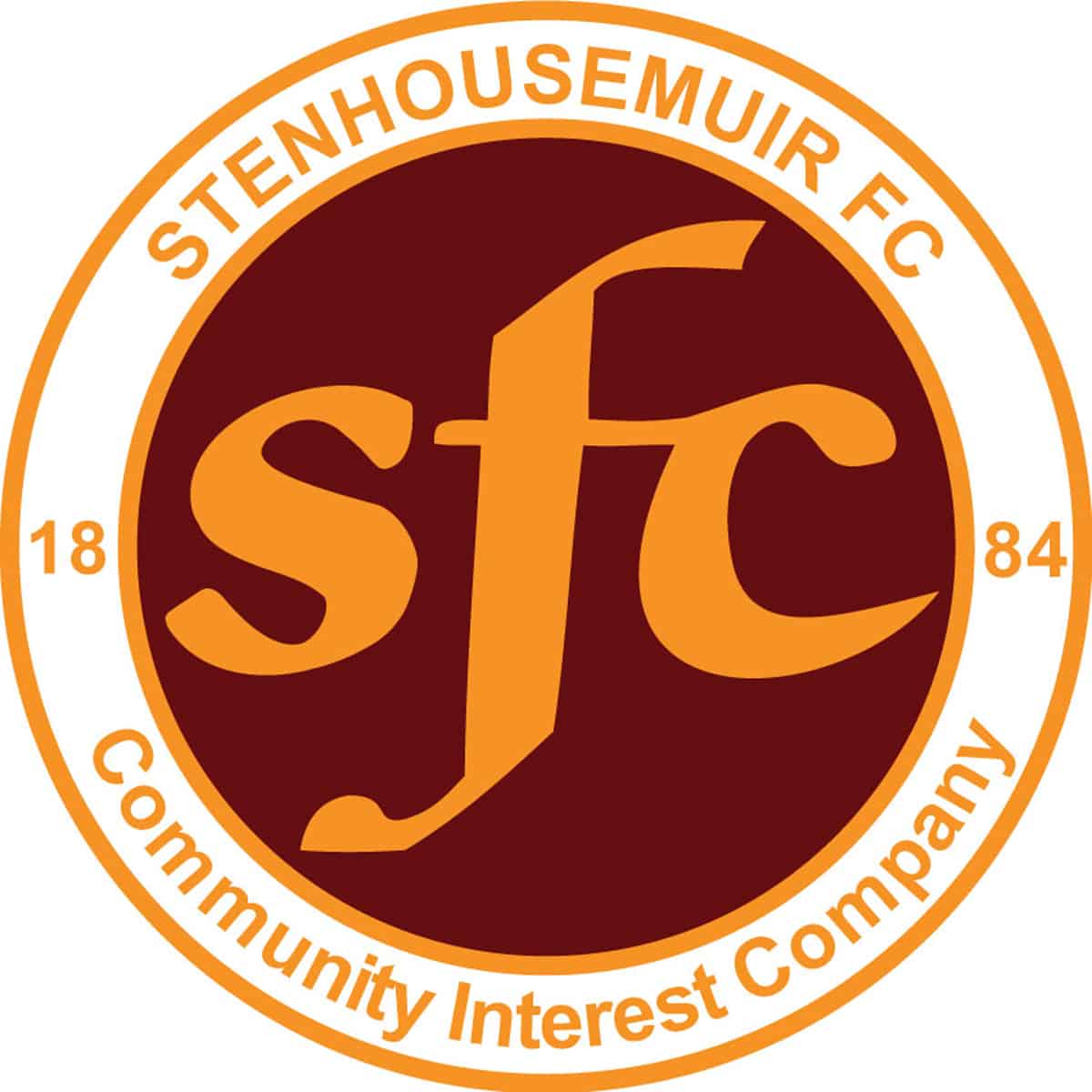 Scottish Cup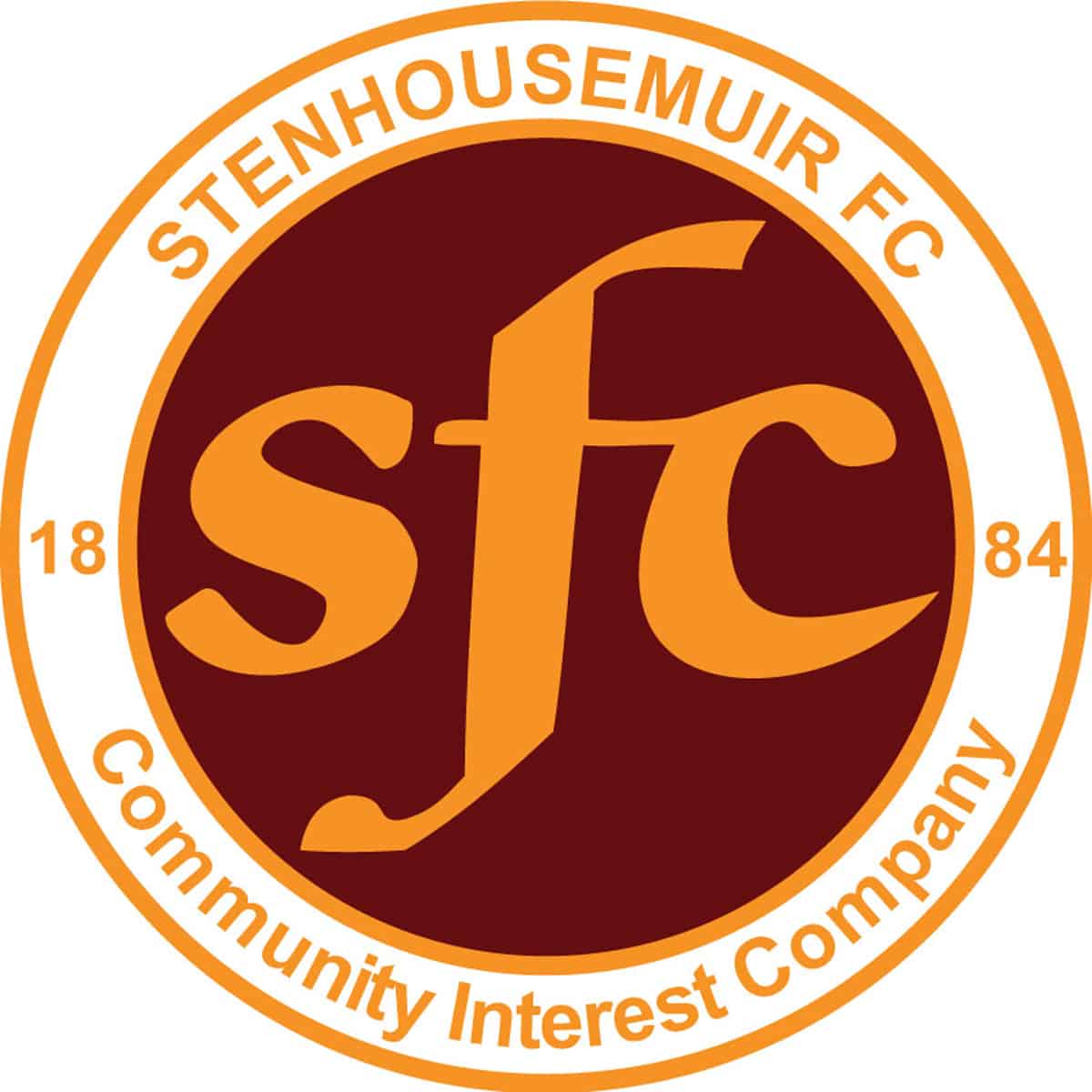 SPFL Ladbrokes League 1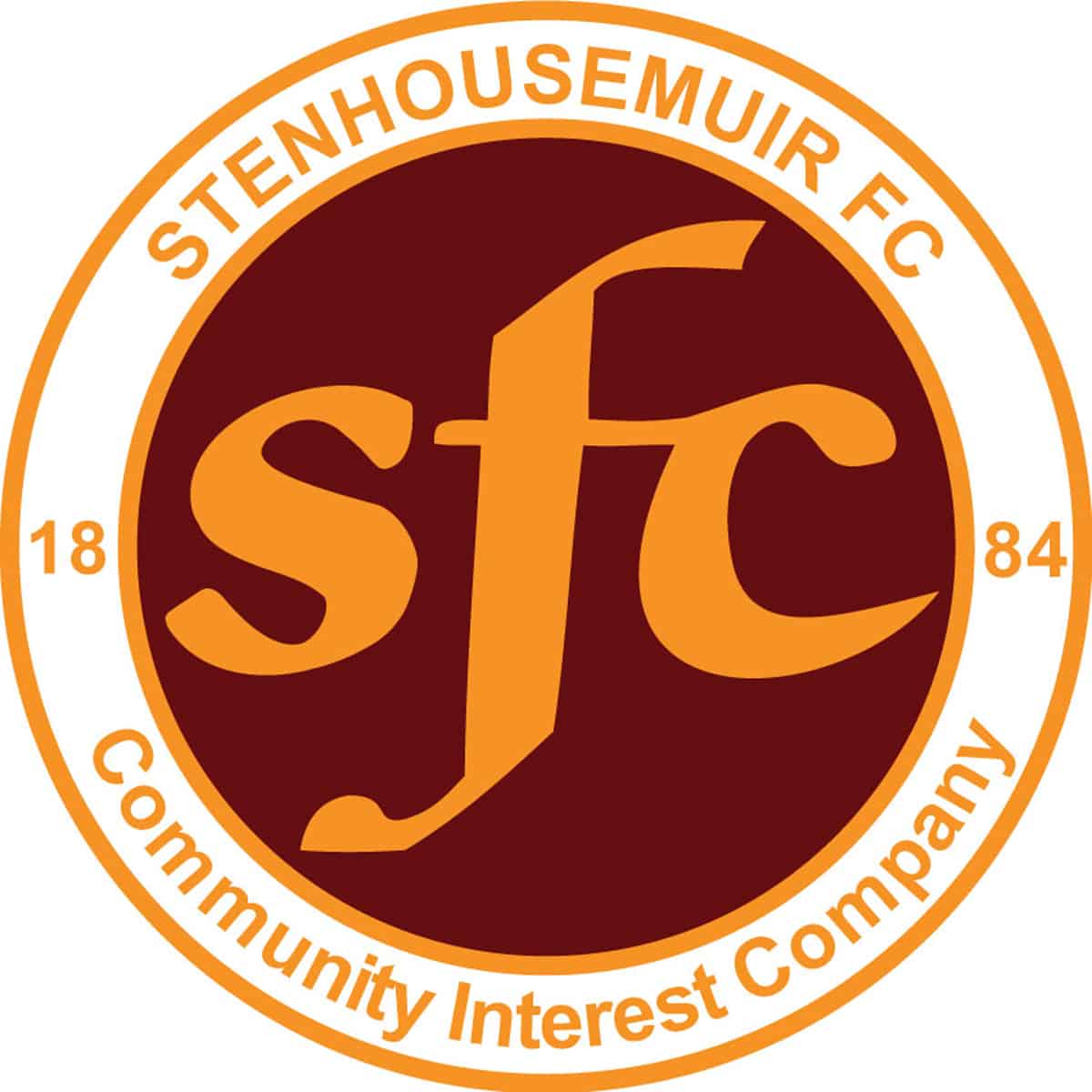 SPFL Ladbrokes League 1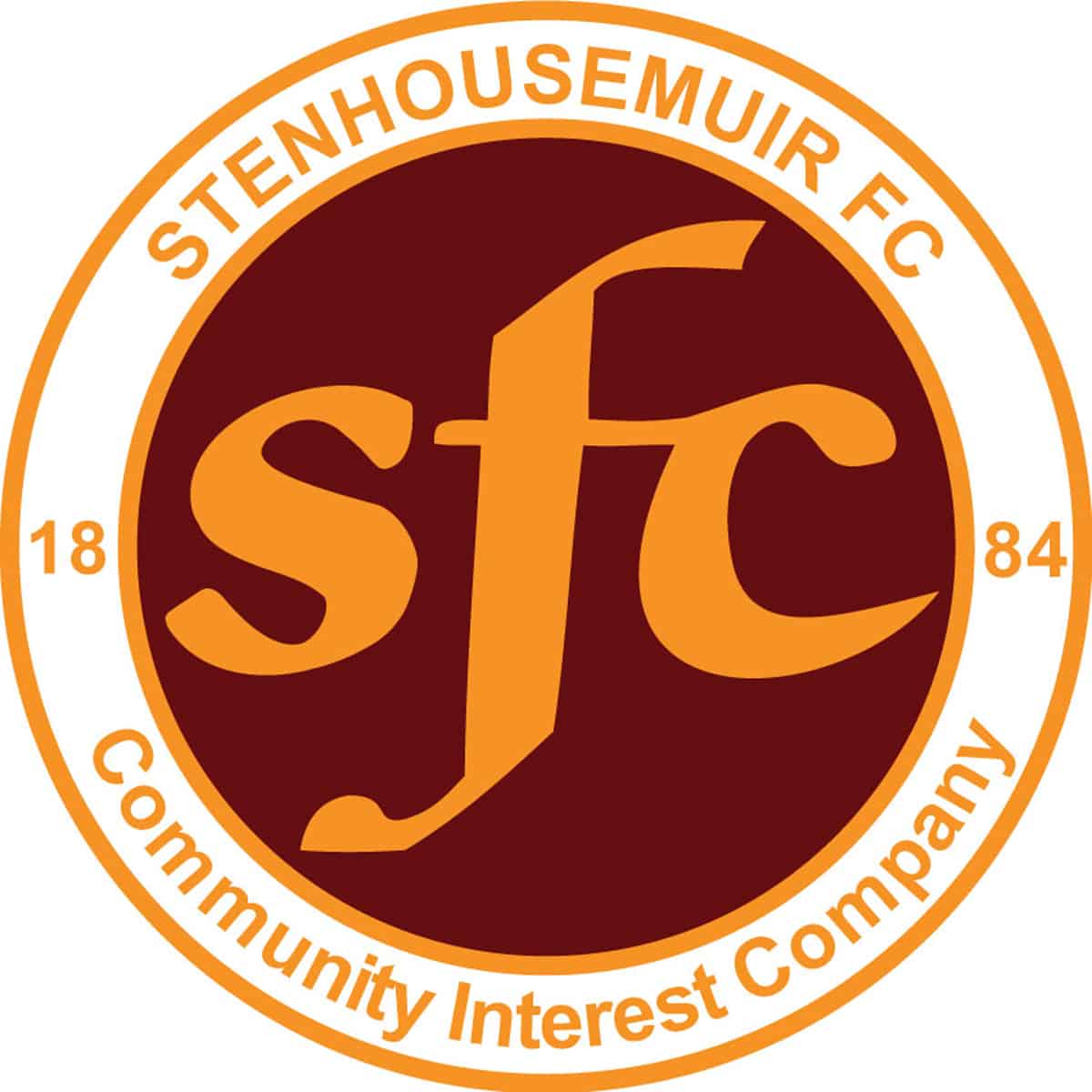 SPFL Ladbrokes League 1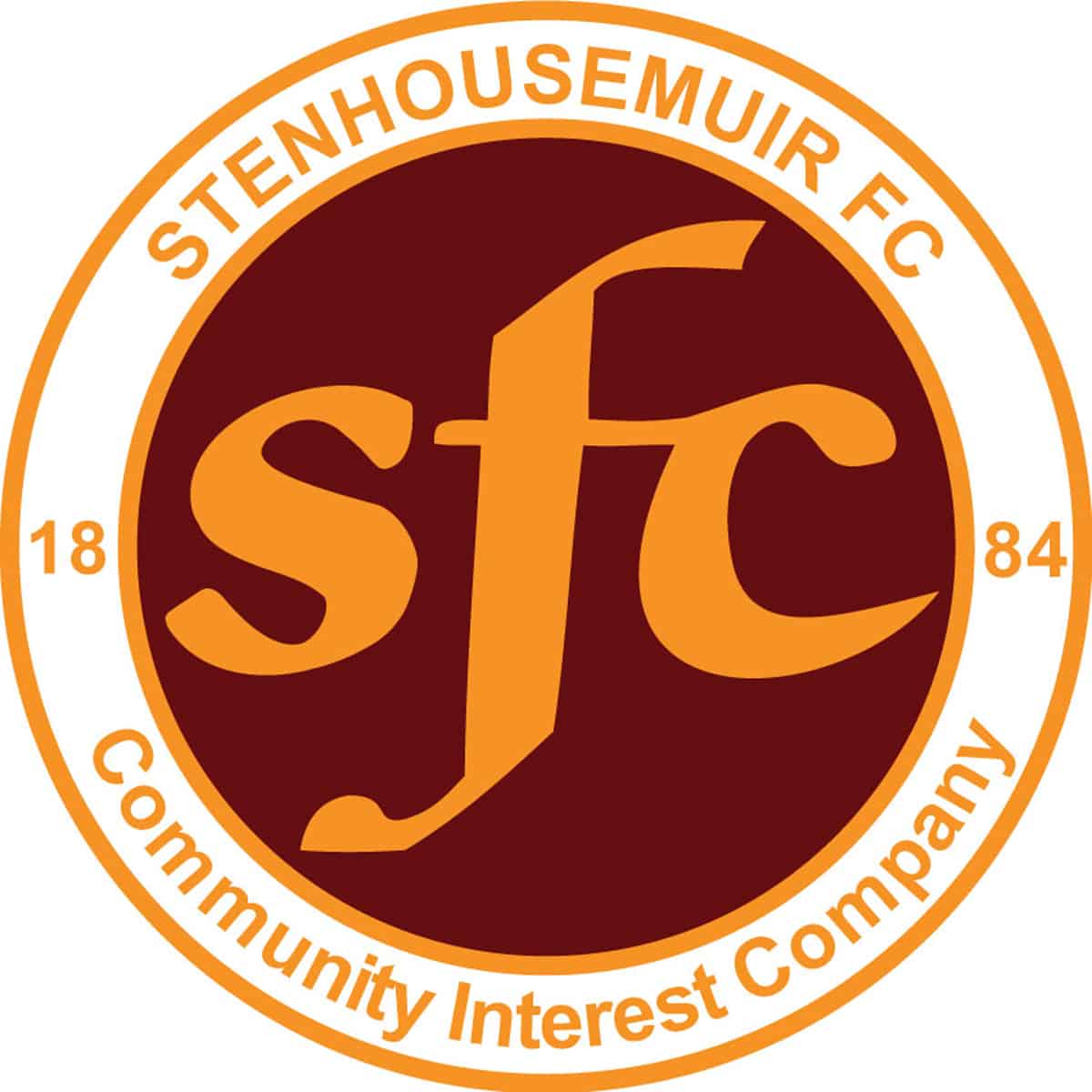 SPFL Ladbrokes League 1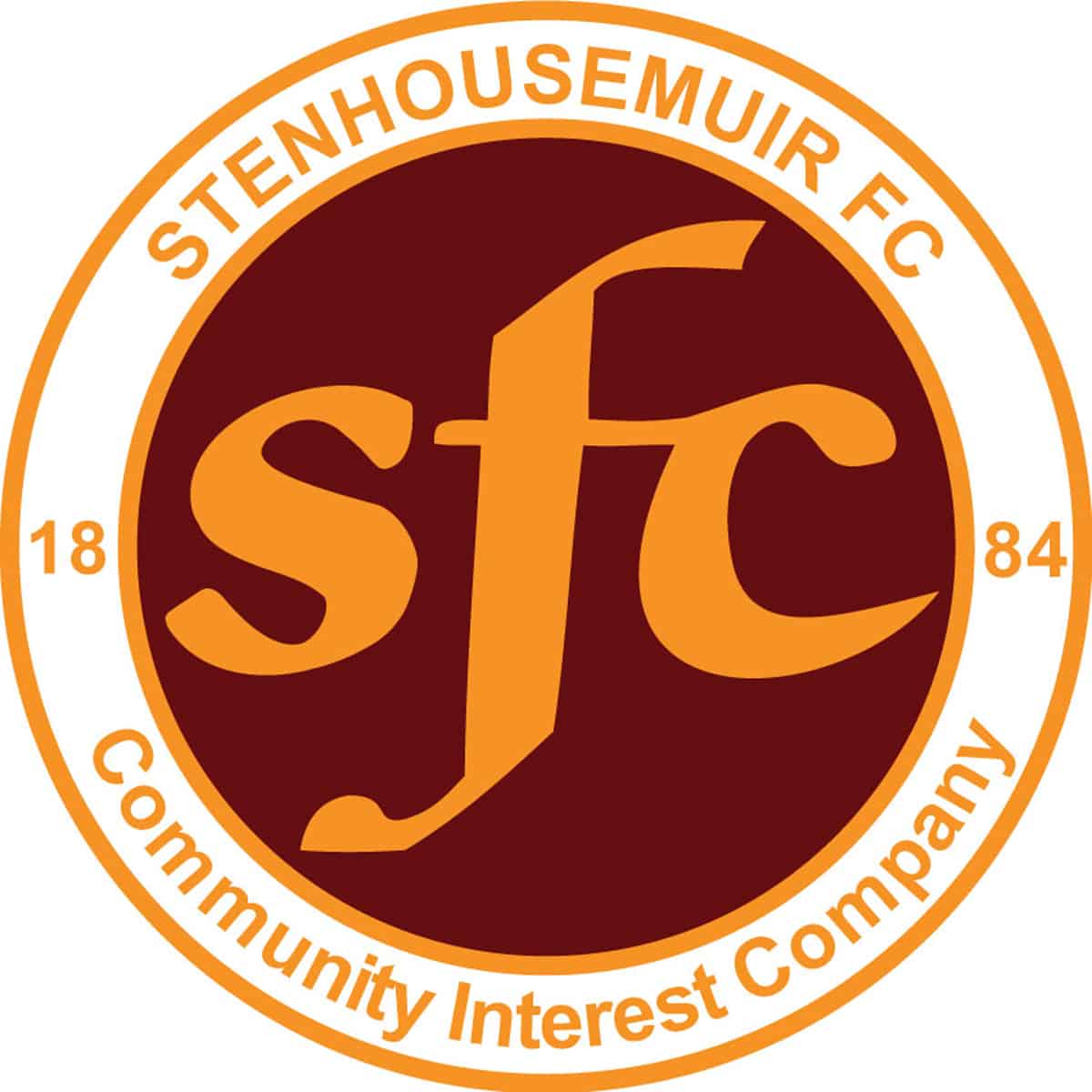 SPFL Ladbrokes League 1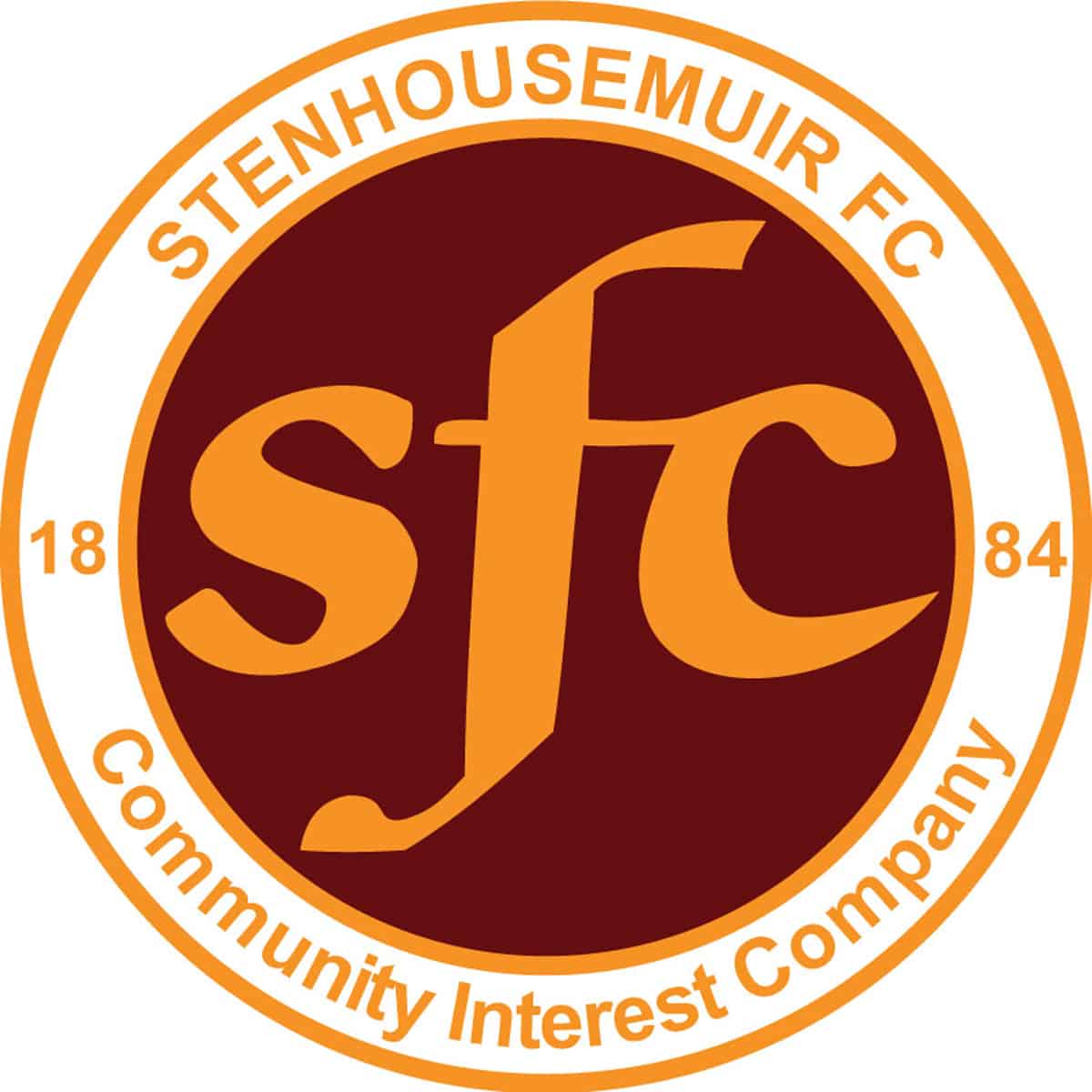 SPFL Ladbrokes League 1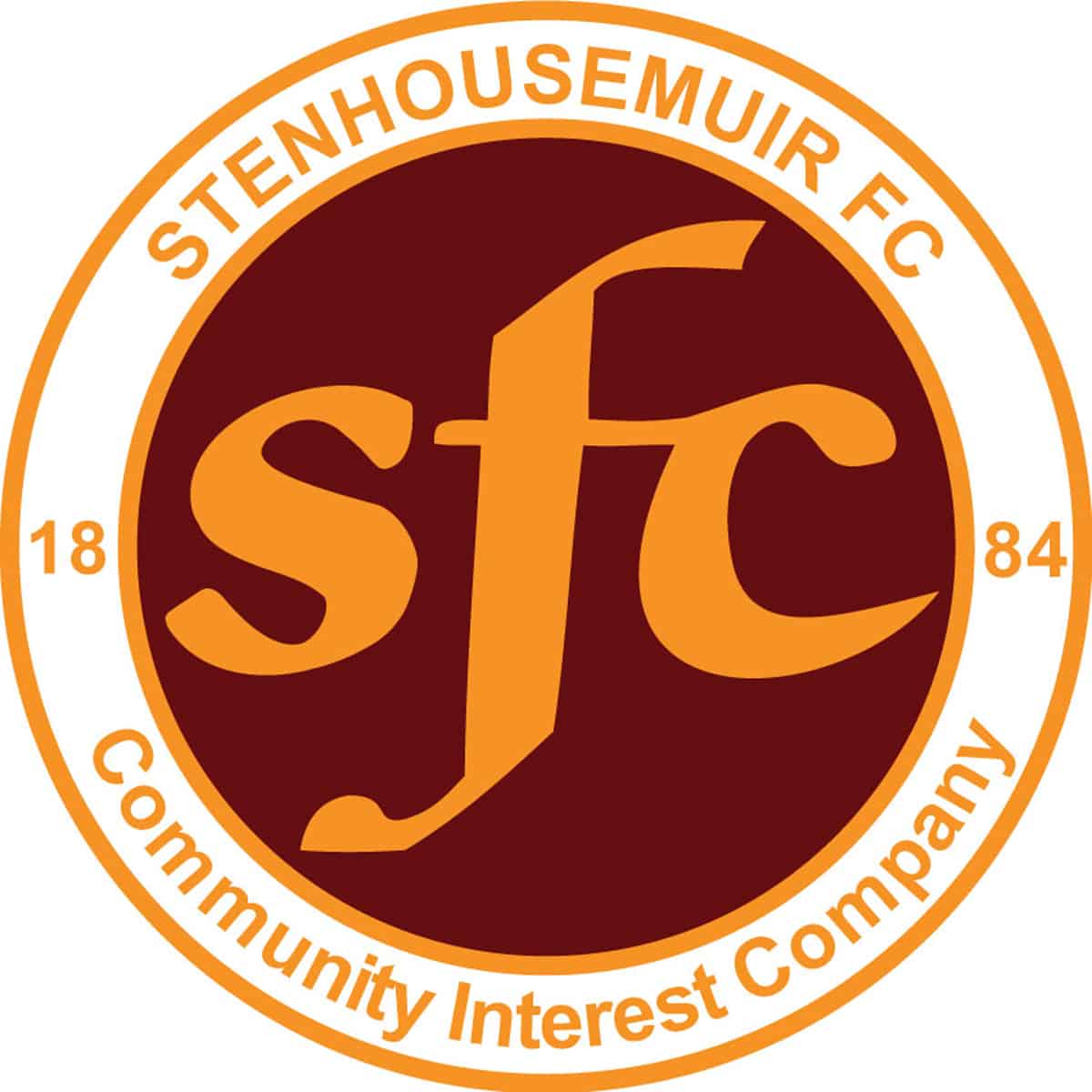 SPFL Ladbrokes League 1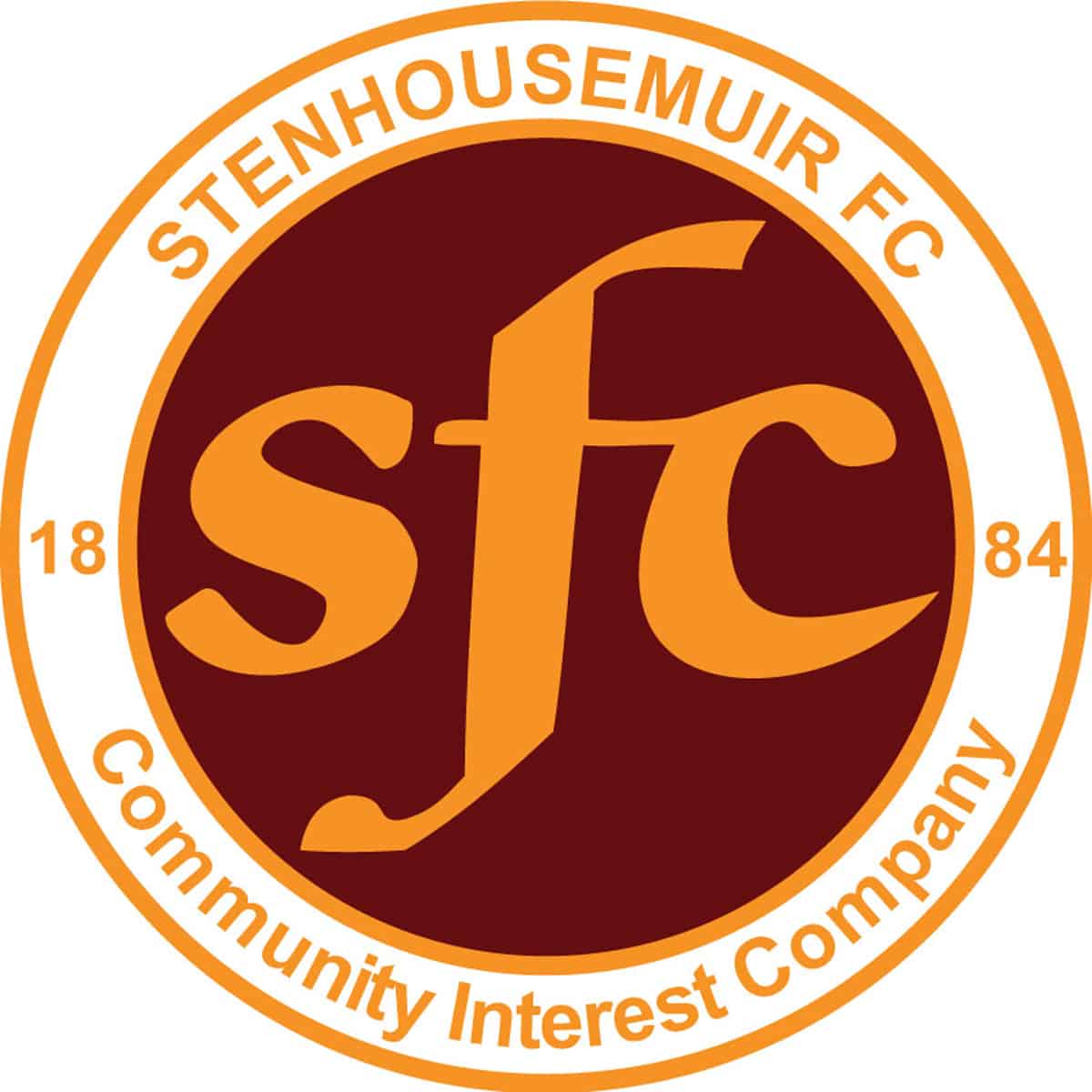 SPFL Ladbrokes League 1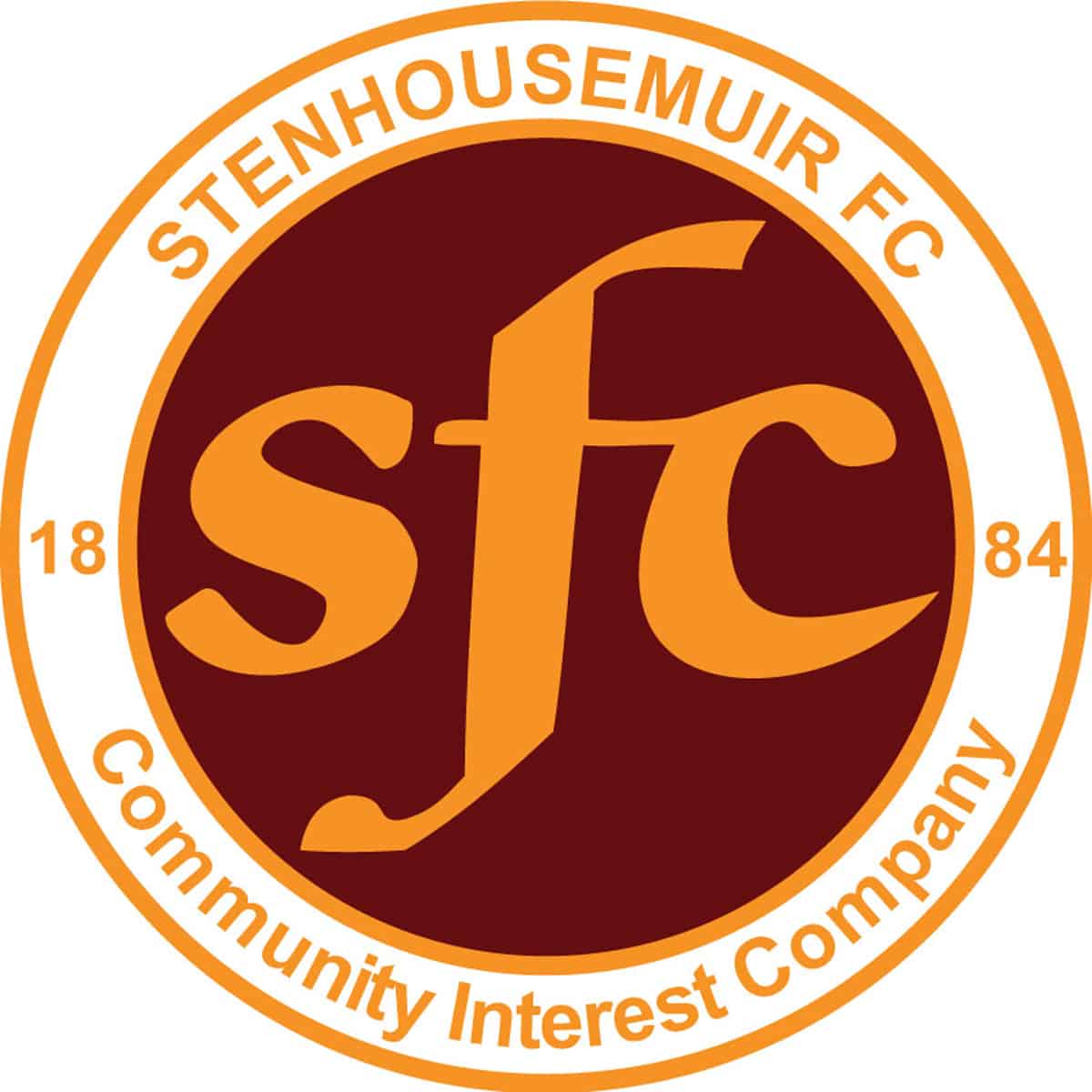 SPFL Ladbrokes League 1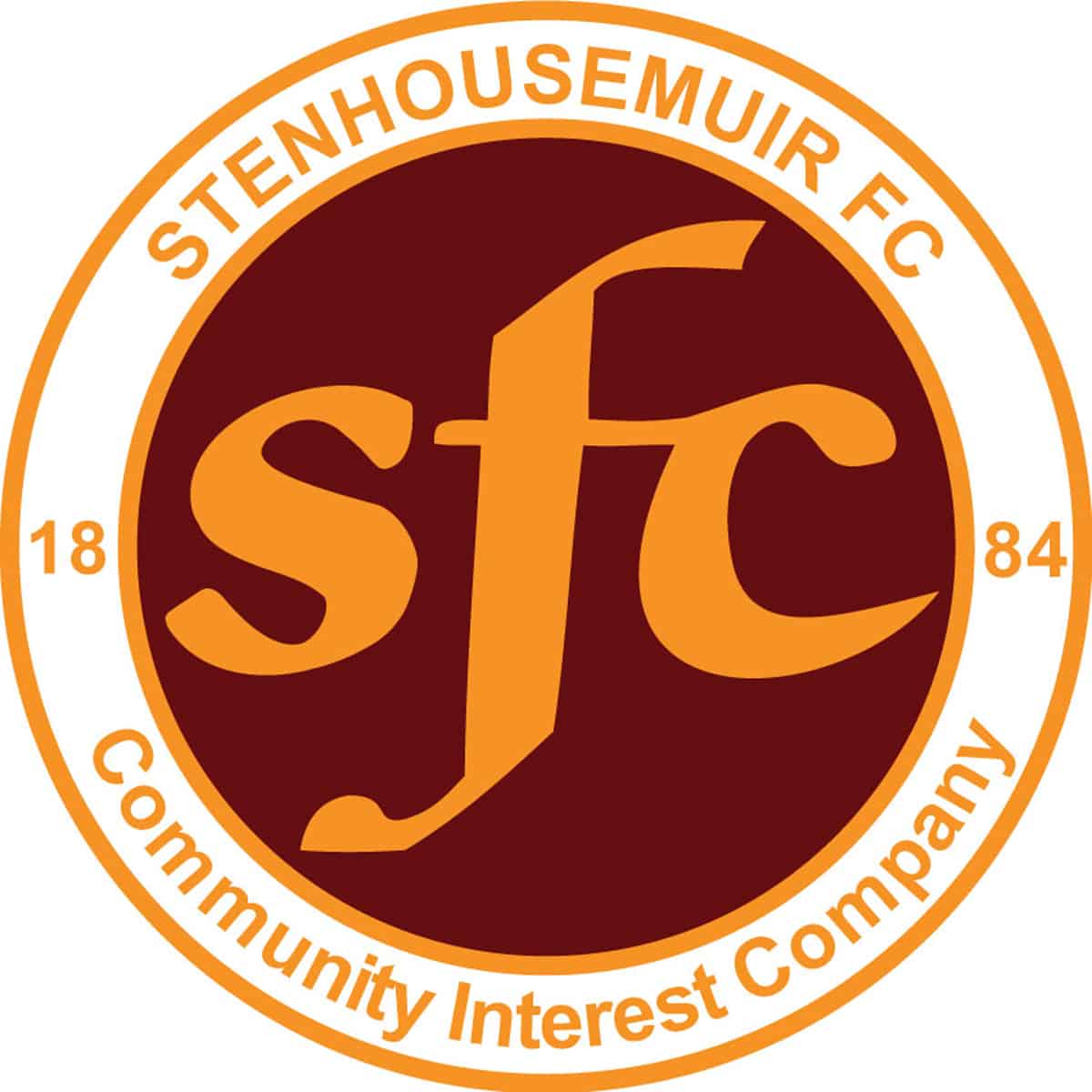 Betfred Cup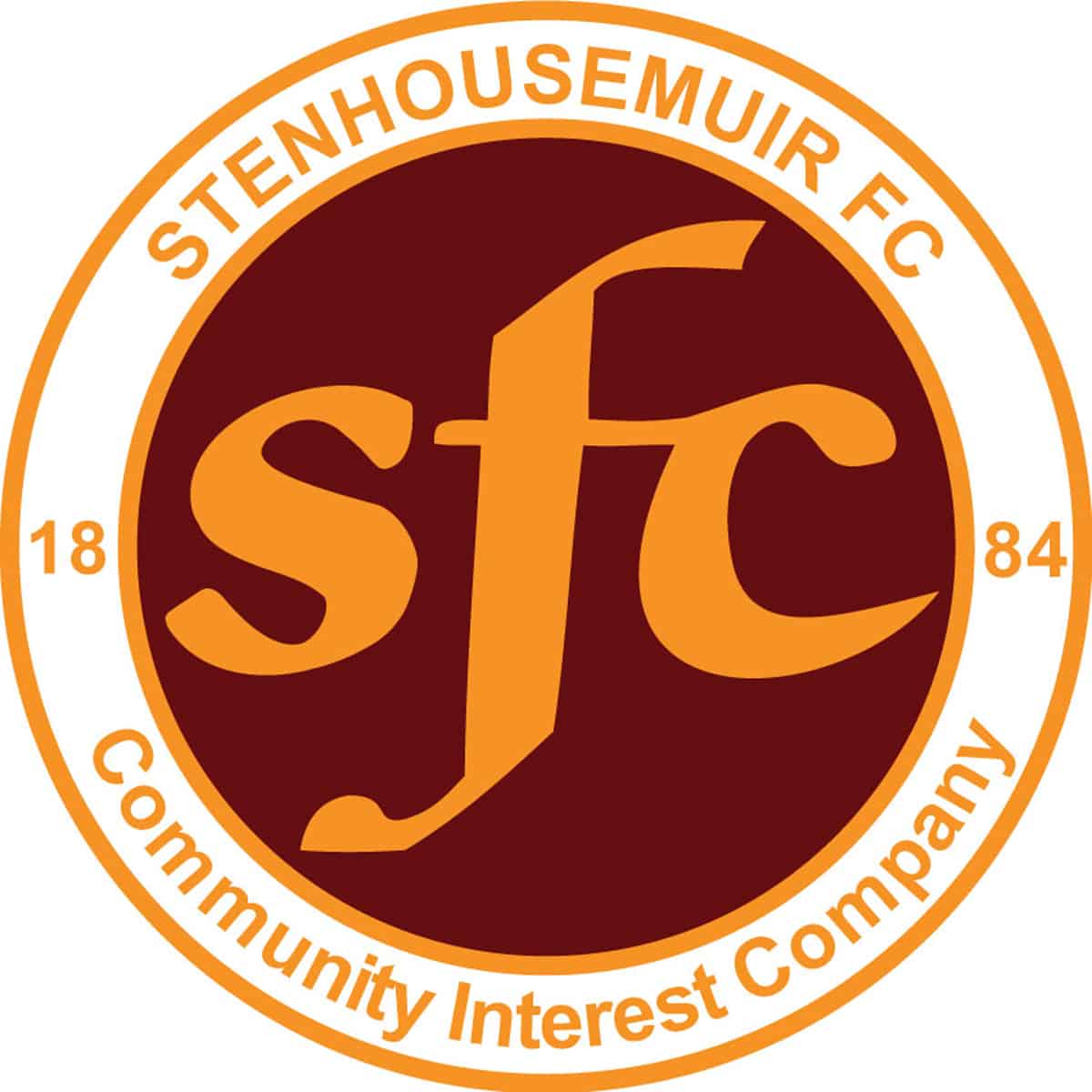 SPFL Ladbrokes League 1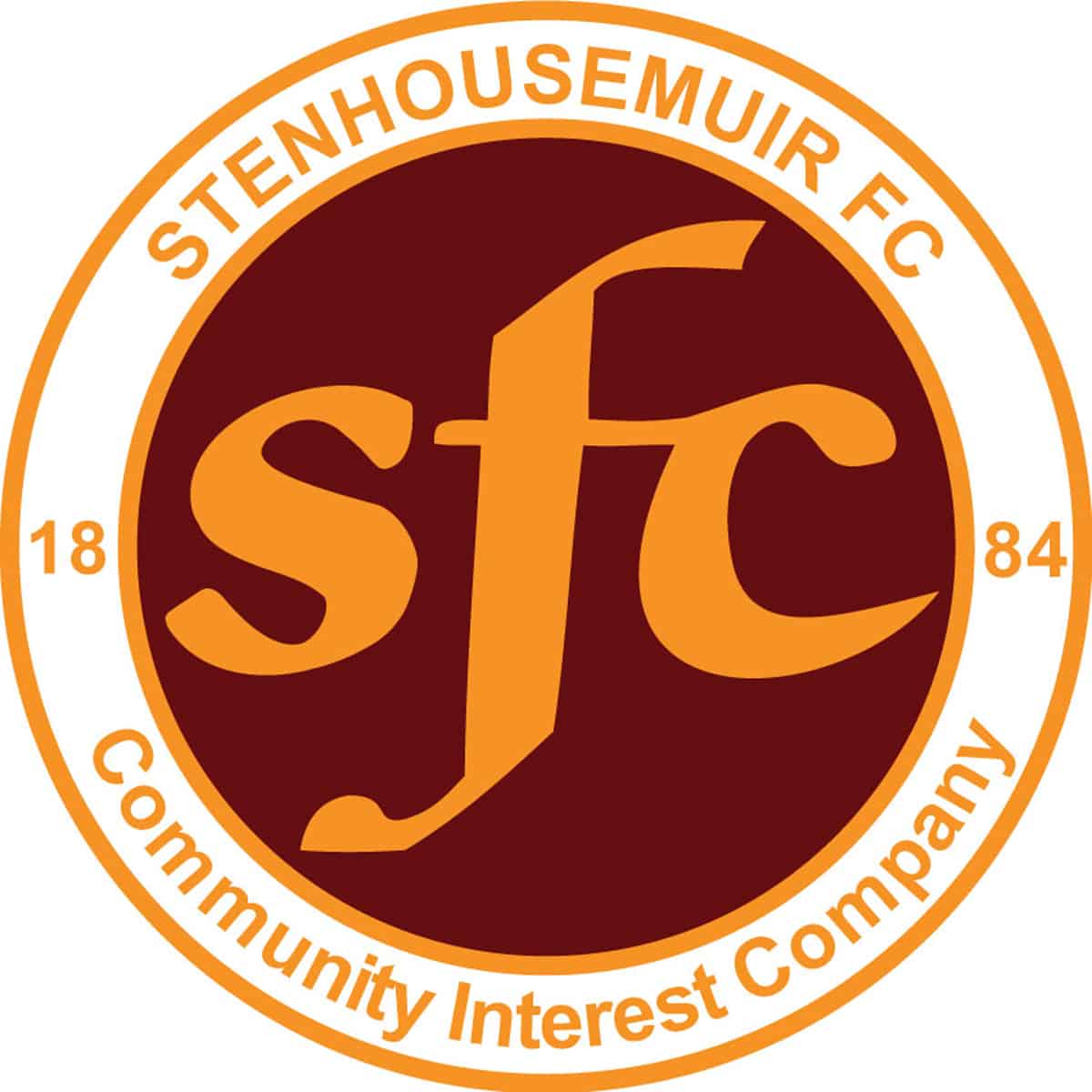 Petrofac Training Cup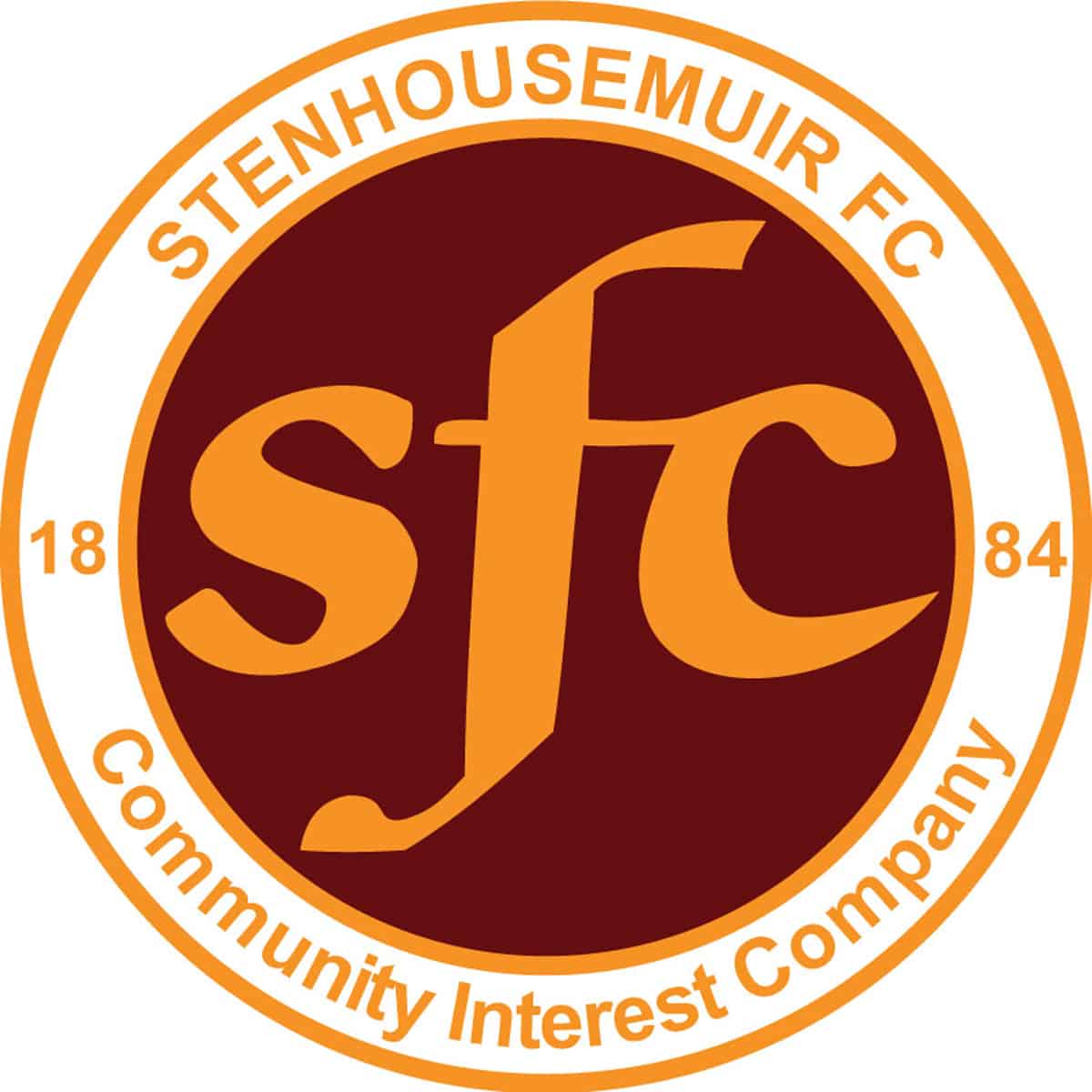 Friendly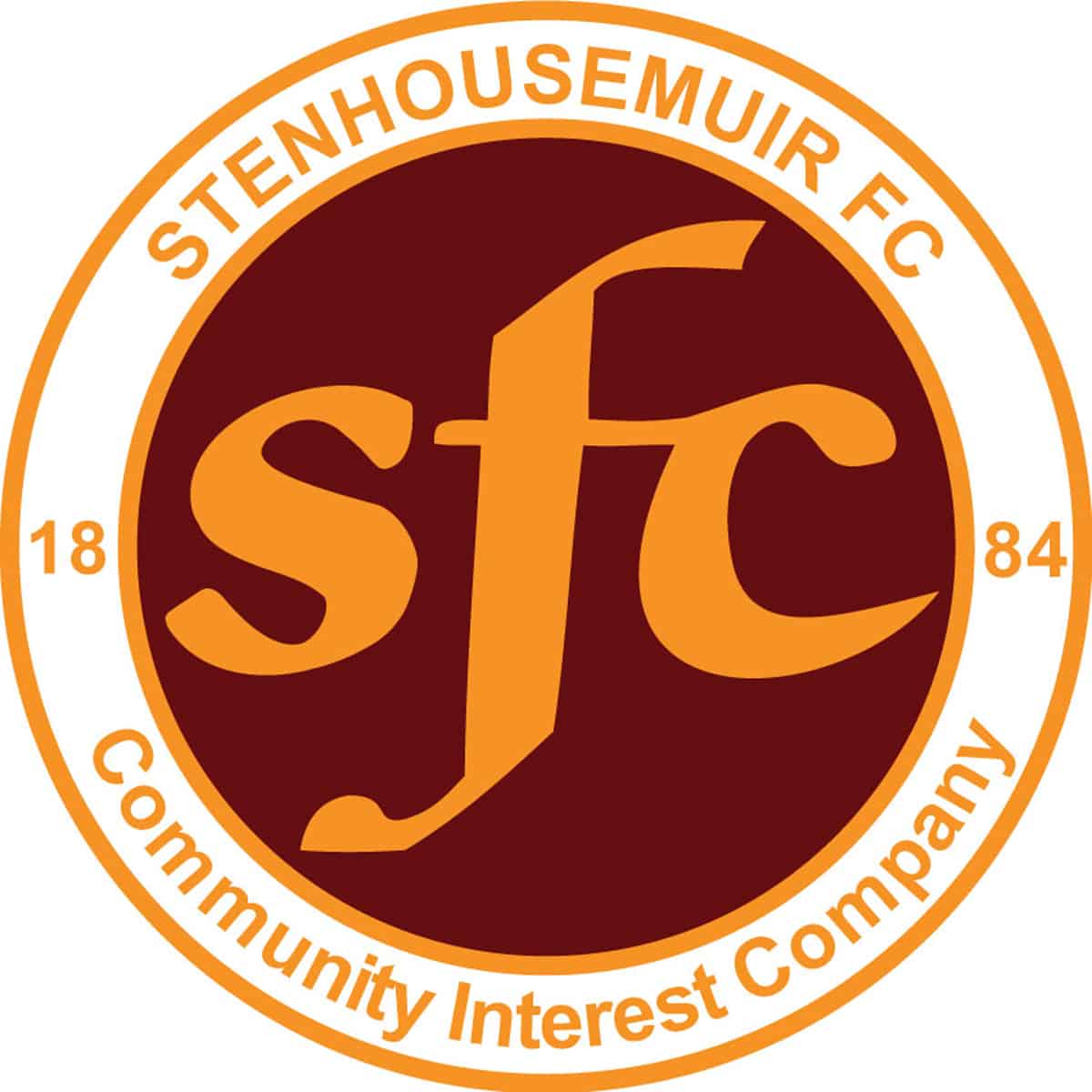 Friendly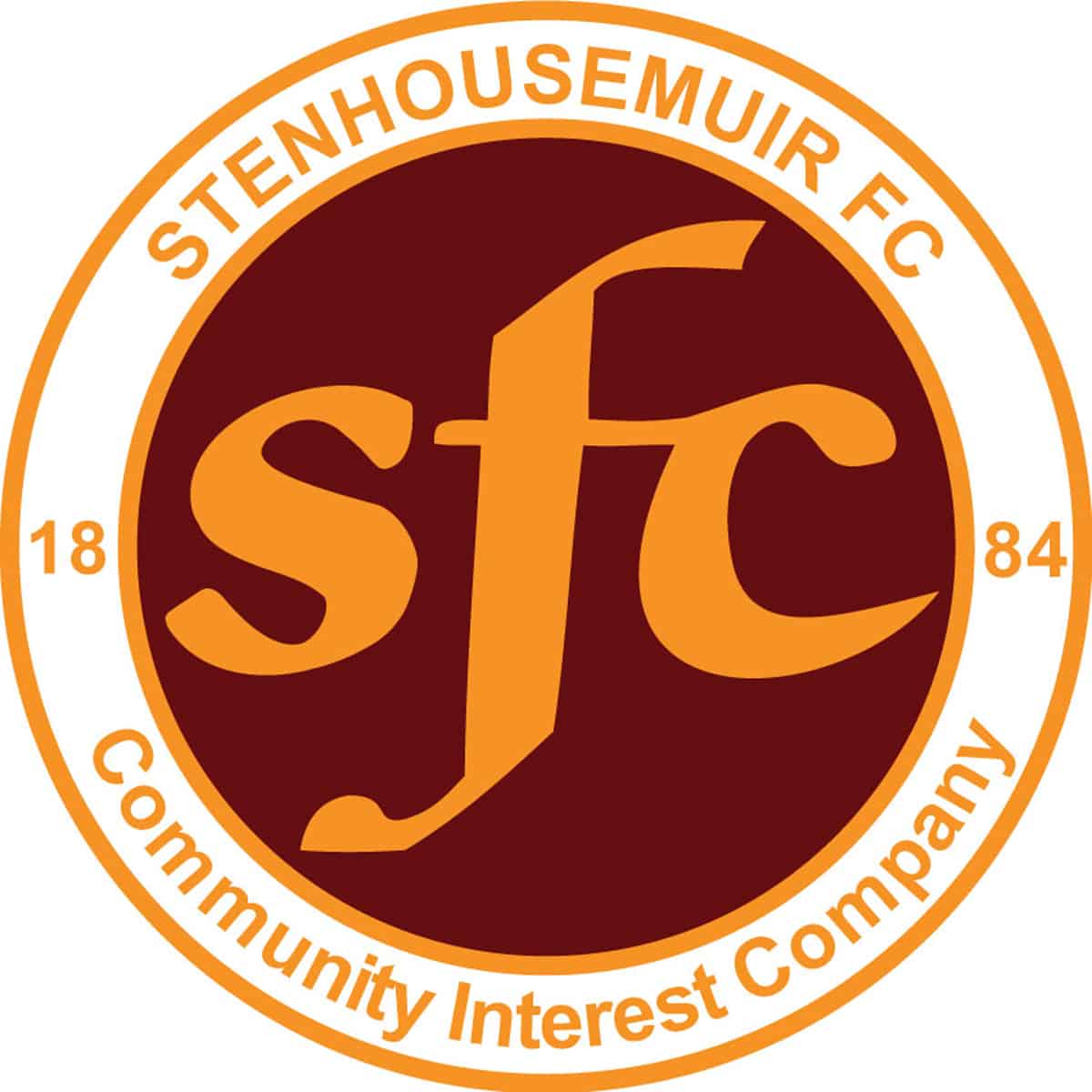 Friendly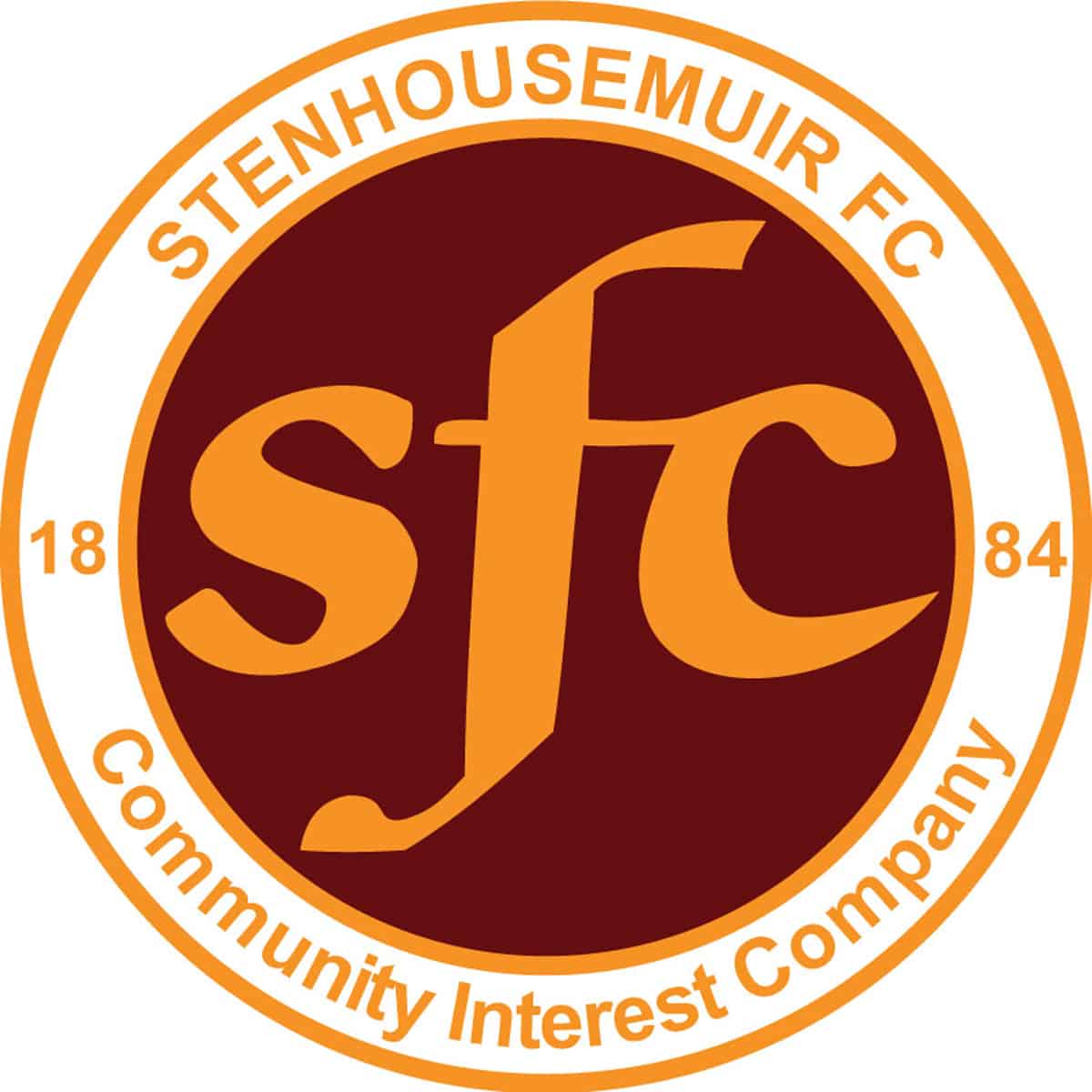 Friendly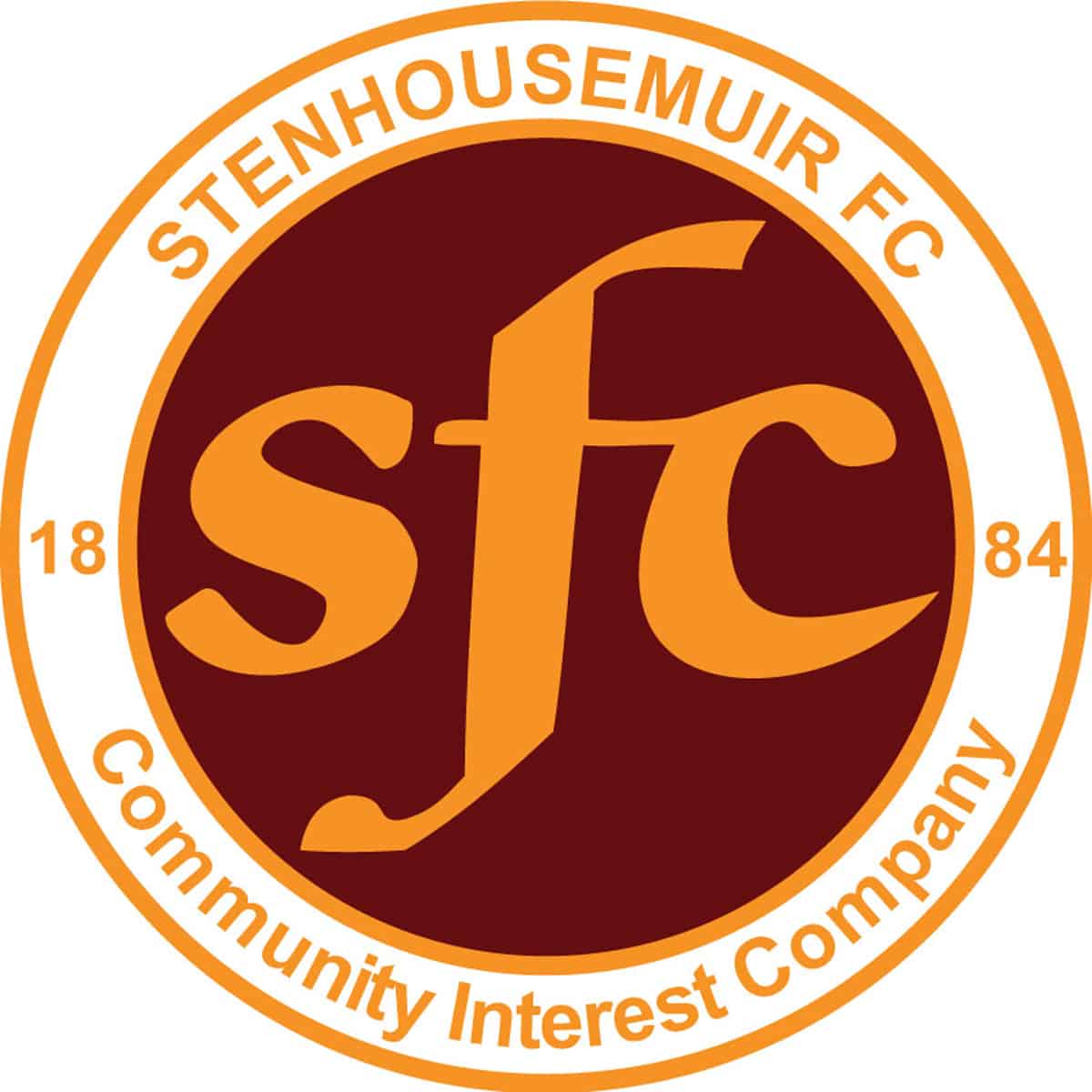 Friendly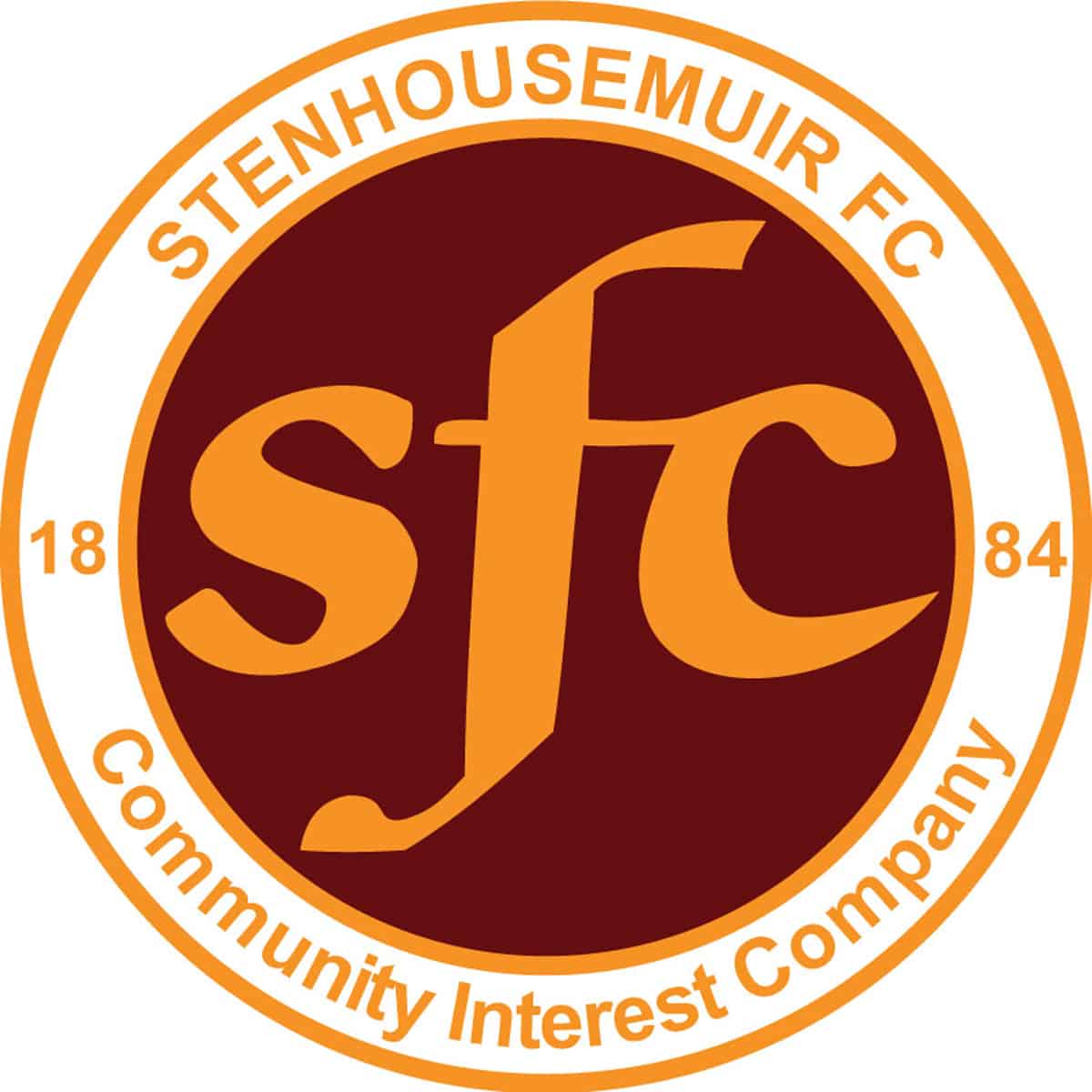 Friendly