Stenhousemuir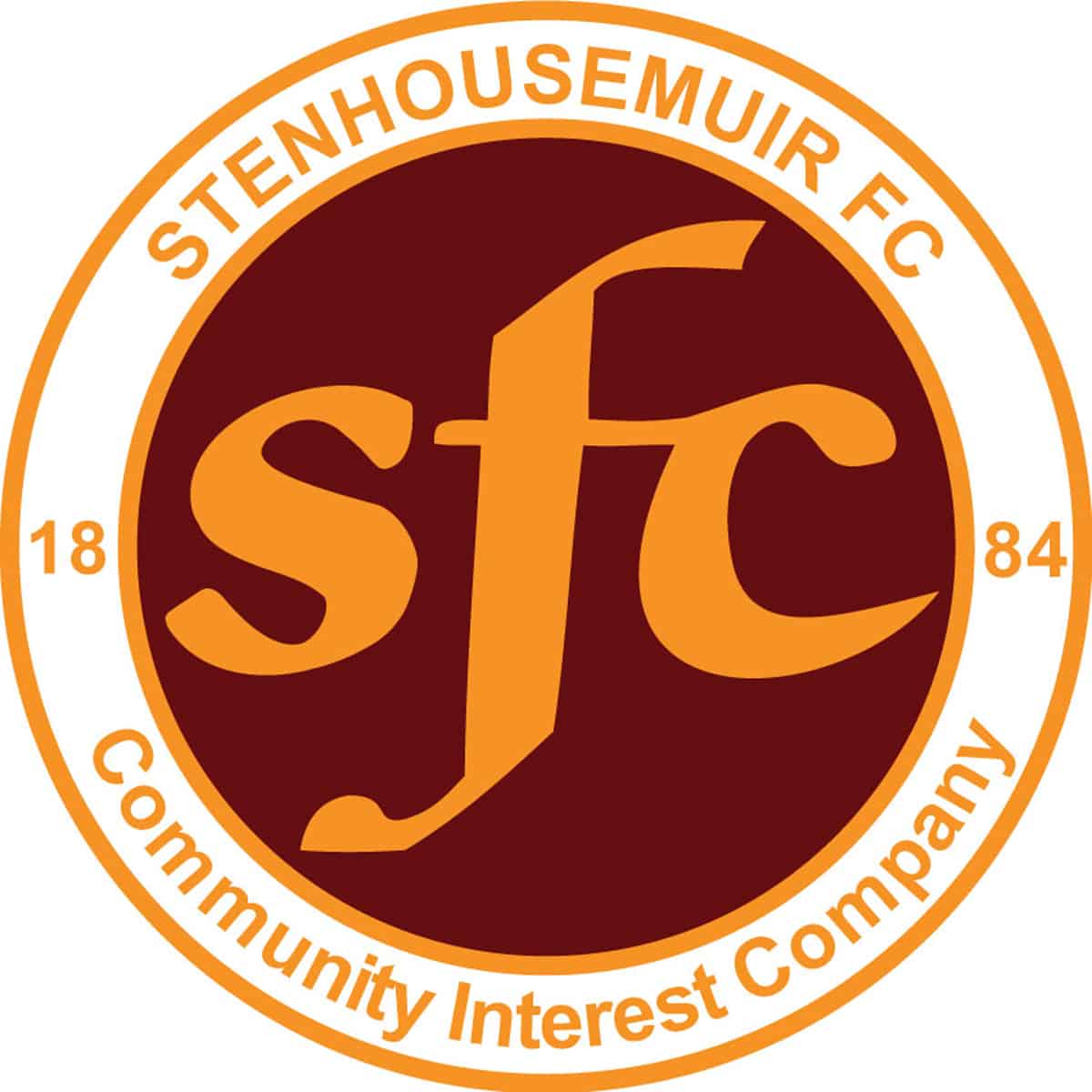 0
vs
2
Archive
Match Report
Montrose v Stenhousemuir at Links Park, Montrose on 2.7.11
Pre-season friendly
Montrose 2 [Boyle 16, Johnston 40] Stenhousemuir 0
For the first game of the season it was an unfamiliar Stenhousemuir side that to the pitch at Links Park. Not only was only four of the starting eleven in the first team last season but the Warriors wore an unusual strip of red tops from their training gear combined with the blue shorts and socks from their away strip last season. As the 'strips' only had numbers on the shorts it was not always easy to work out players and as a result a number of national papers made errors in their reports
Several players such as Martyn Corrigan, Ross McMillan, Stevie Murray and Iain Thomson were missing and this did have an effect of the middle of the defence as the absence of Corrigan and McMillan meant that an untried combination was used with Jack Hamilton who is a full back for the 19s partnering Neil Hastings who was playing at youth level with Livingston last season.
The Warriors started well but fell behind to a simple goal in the 16th minute when a long ball done the middle was picked up by Martin Boyle and the Montrose youngster showed poise to place the ball into the net past the advancing Chris McCluskey.
Stenhousemuir had a couple of opportunities to level shortly afterwards with Andy Rodgers missing from 6 yards out in 19 minutes and this was followed in the 26th minute by Stewart Kean beating the offside trap only to see his effort saved by Sandy Wood. Montrose themselves had chances particularly at set plays when the lack of height in the Stenhousemuir team was certainly a hindrance.
When they did score the second however it was through an error by Hamilton who allowed the ball to bounce and the trialist Scott Johnston ex-East Stirlingshire nipped in and hooked the ball into the net.
The second half saw Kevin Green, a trialist, replace Jack Hamilton at half time whilst another trialIst Stuart Noble ex-Alloa was replaced by Grant Plenderleith later in the half. Despite these changes and others as well it was the home side who continued to be more lively and they could have added to their tally before the end. Stenhousemuir had few chances apart from an Eric Paton header until the last minute of the game when Paton and Kean came close within quick succession.
Montrose – Wood, McNally, Campbell, Smart, Crighton, Cameron, Masson [Timmers [t] 81], Crawford, Boyle, Johnston [t], McPhee [t] [Winters [t] 72]. Subs not used – Smith and Clark
Stenhousemuir – McCluskey [Brown h/t], Lyle, Dickson, Hamilton [Green h/t], McHale, Ferguson, Rodgers [Quinn 72], Kean, Paton and Noble [Plenderleith 57]. Subs not used – Hunter, Burns, Love and Brash.
Referee – Matt Northcroft Assistants – Alastair Mather and Gavin Thomson
Details
| Date | Time | League | Season | Full Time |
| --- | --- | --- | --- | --- |
| July 2, 2011 | 3:00 pm | Friendly | 2011/2012 | 90' |
Results
| | | | | |
| --- | --- | --- | --- | --- |
| Stenhousemuir | 0 | — | 0 | Loss |
| Archive | 2 | — | 2 | Win |
Past Meetings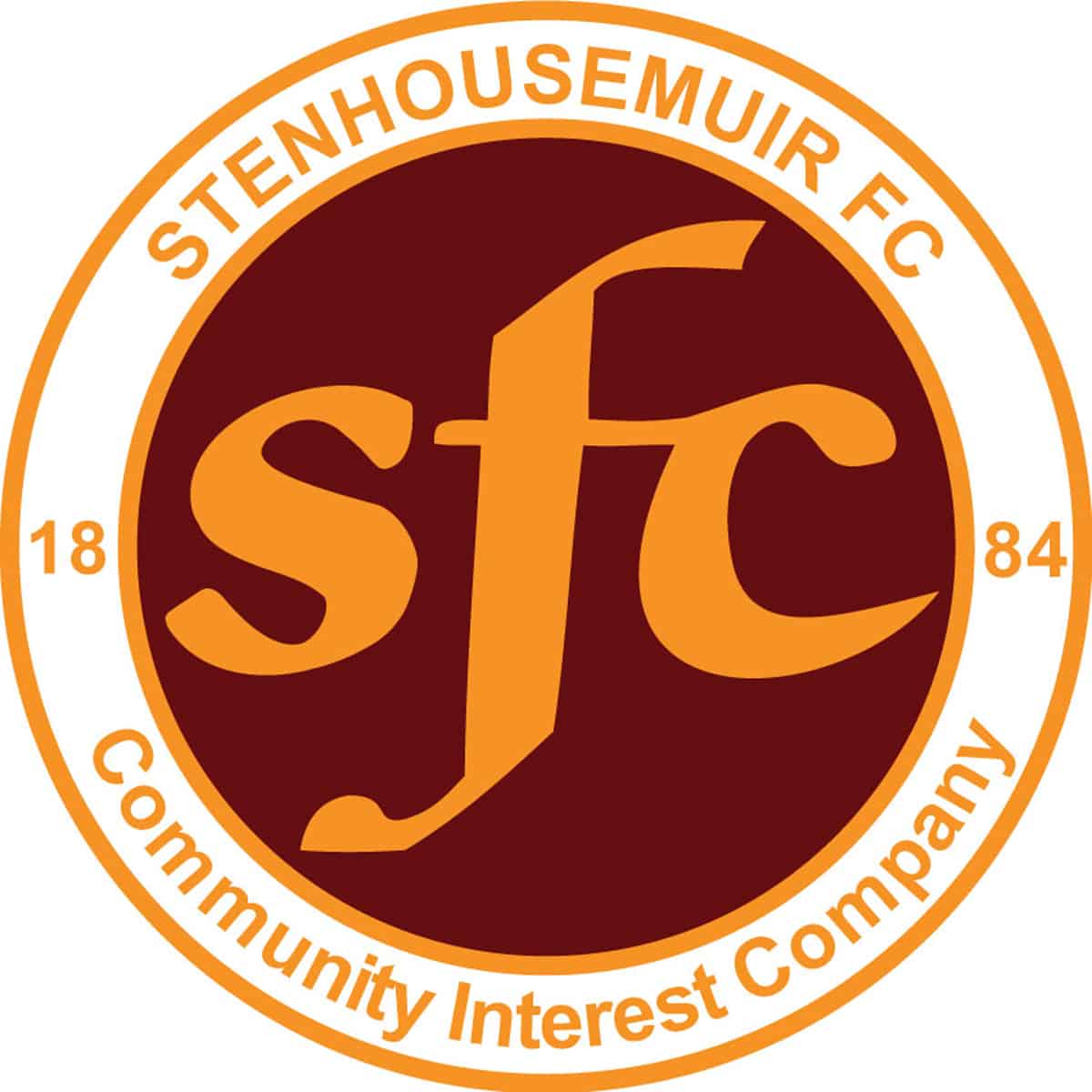 SPFL Ladbrokes League 1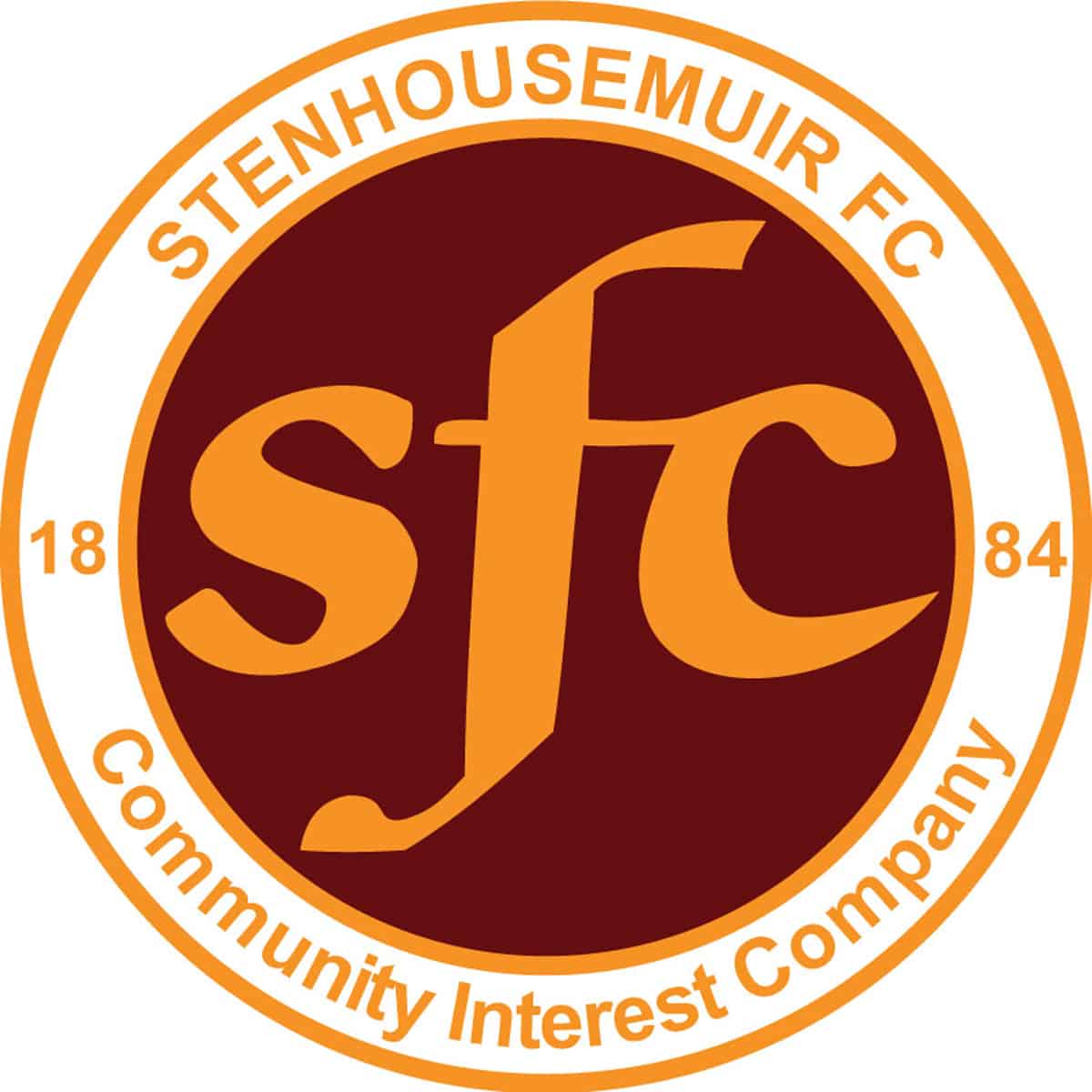 SPFL Ladbrokes League 1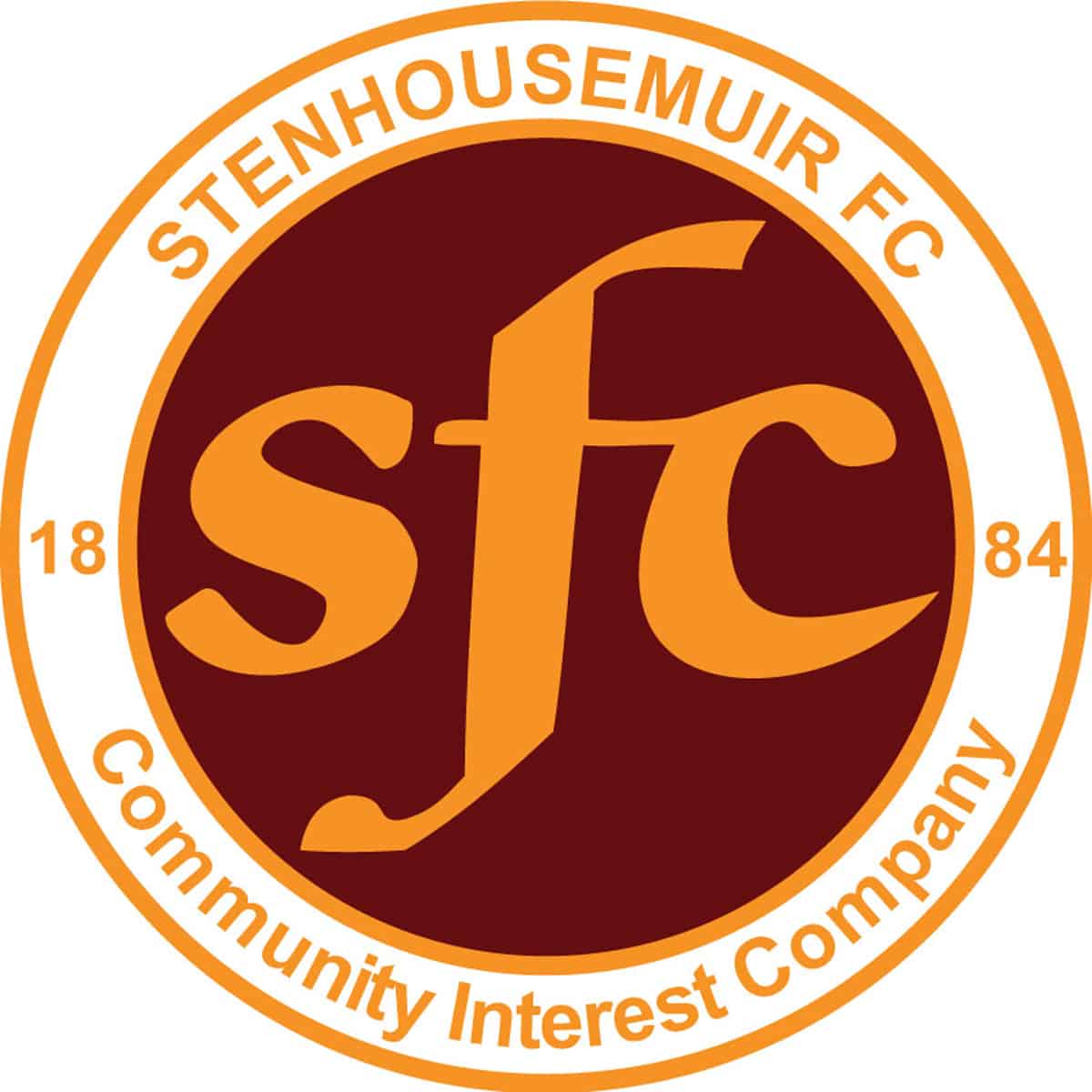 SPFL Ladbrokes League 1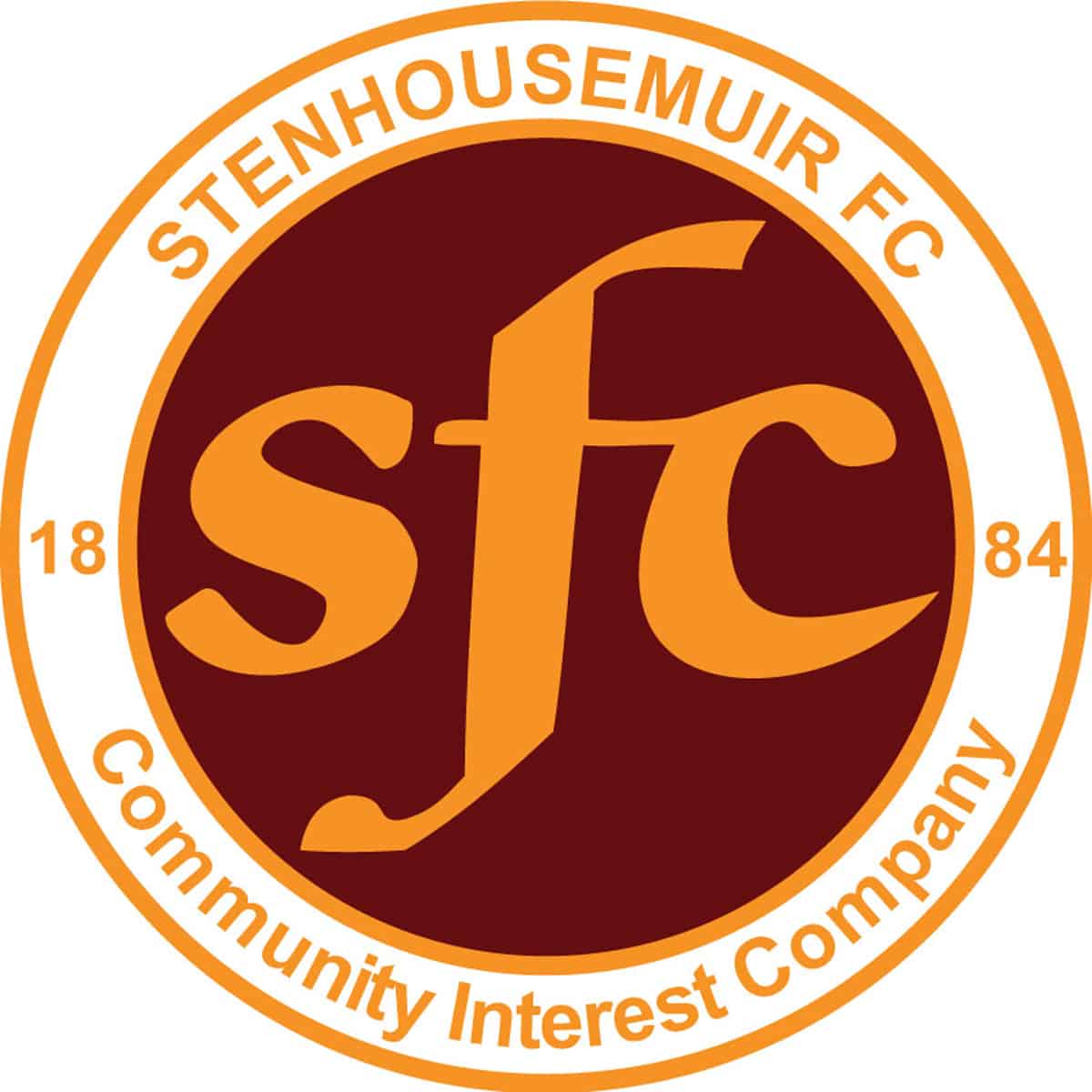 SPFL Ladbrokes League 1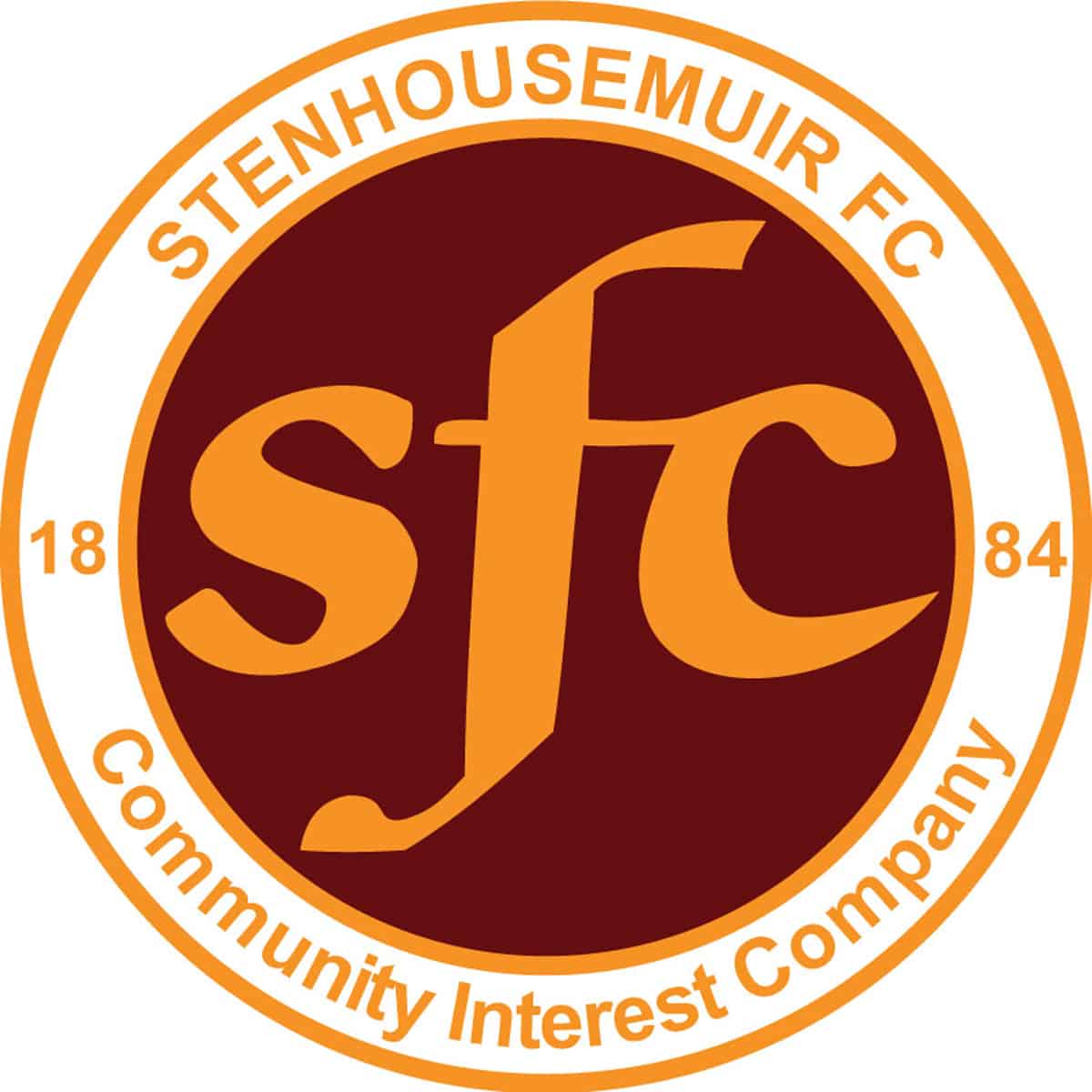 SPFL Ladbrokes League 1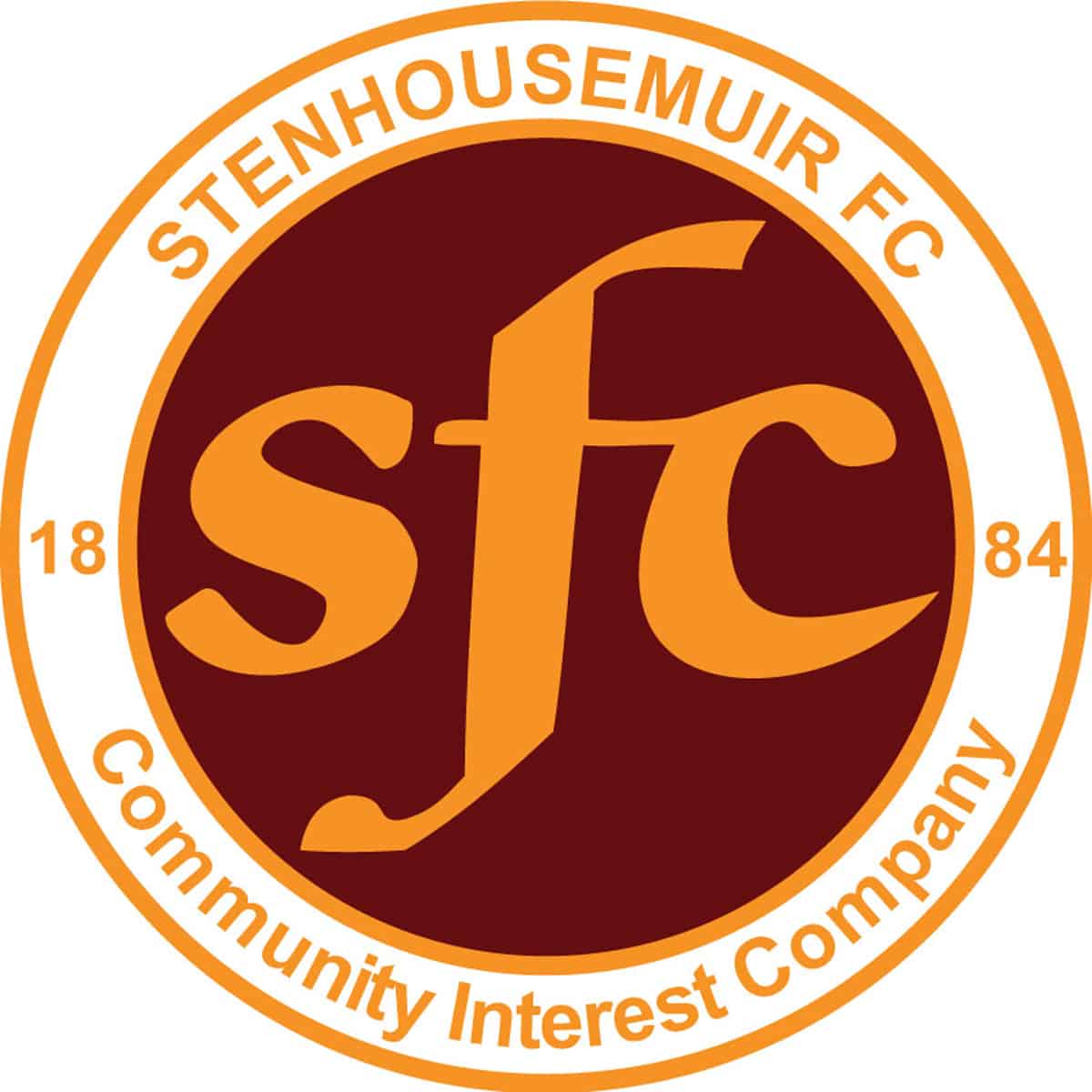 SPFL Ladbrokes League 1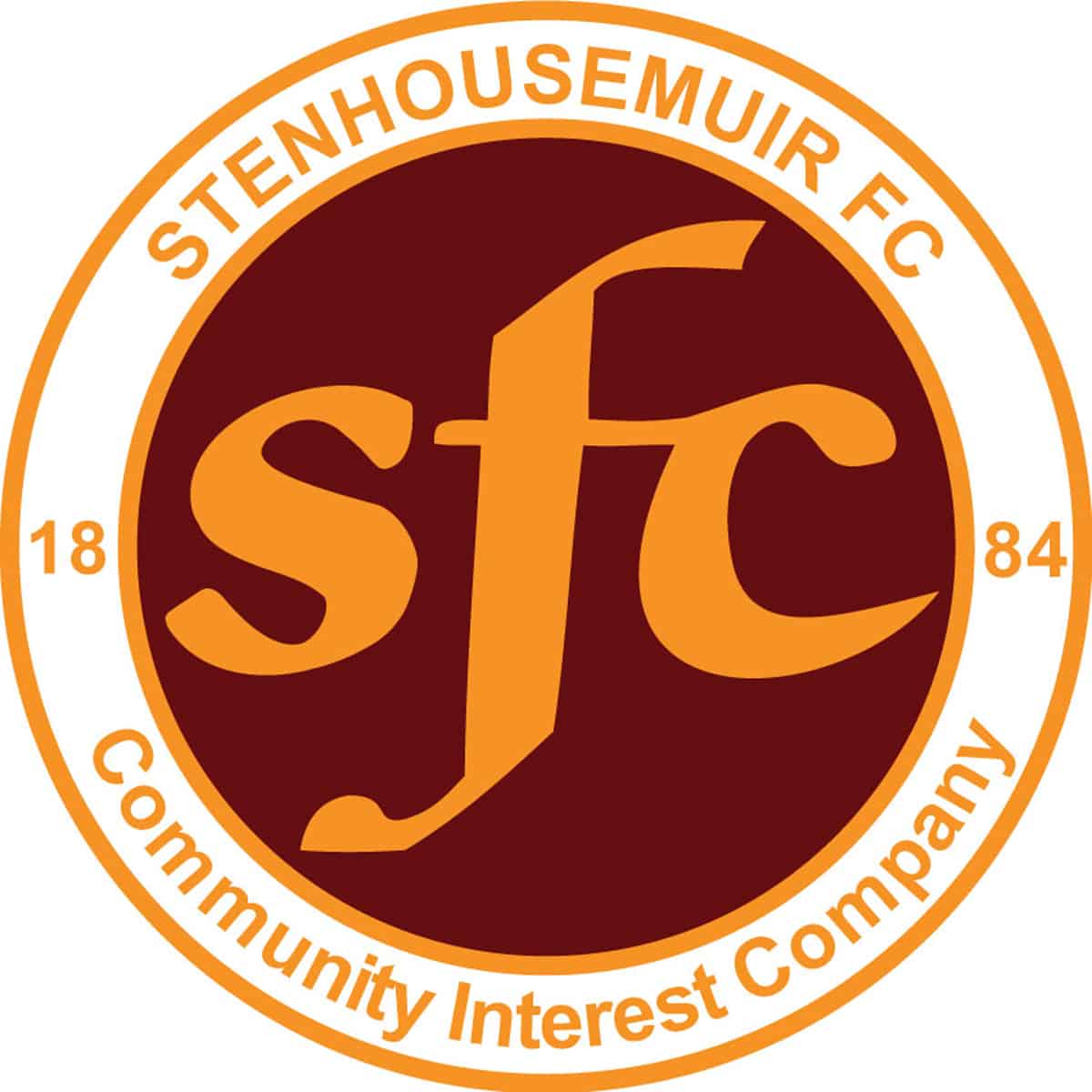 SPFL Ladbrokes League 1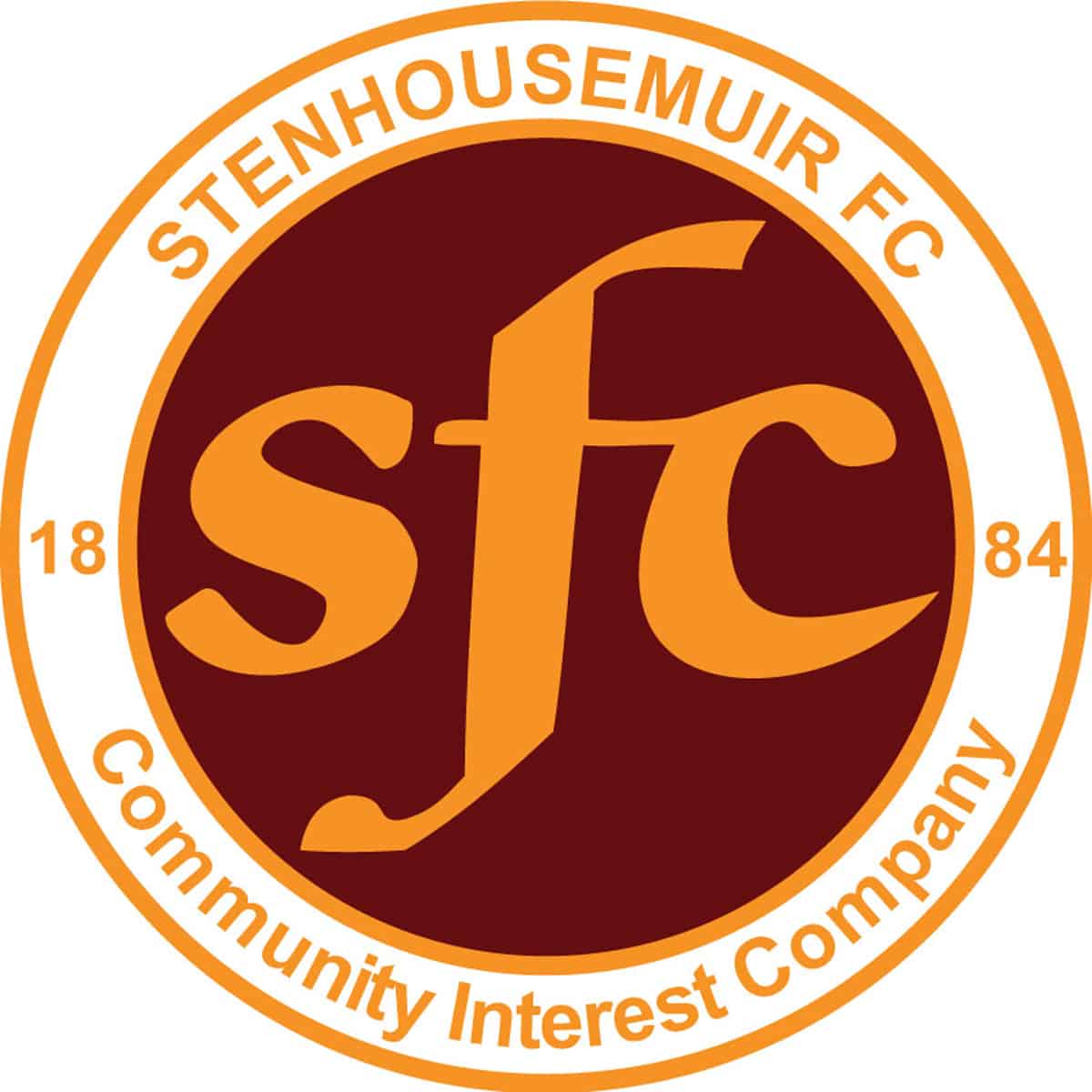 SPFL Ladbrokes League 1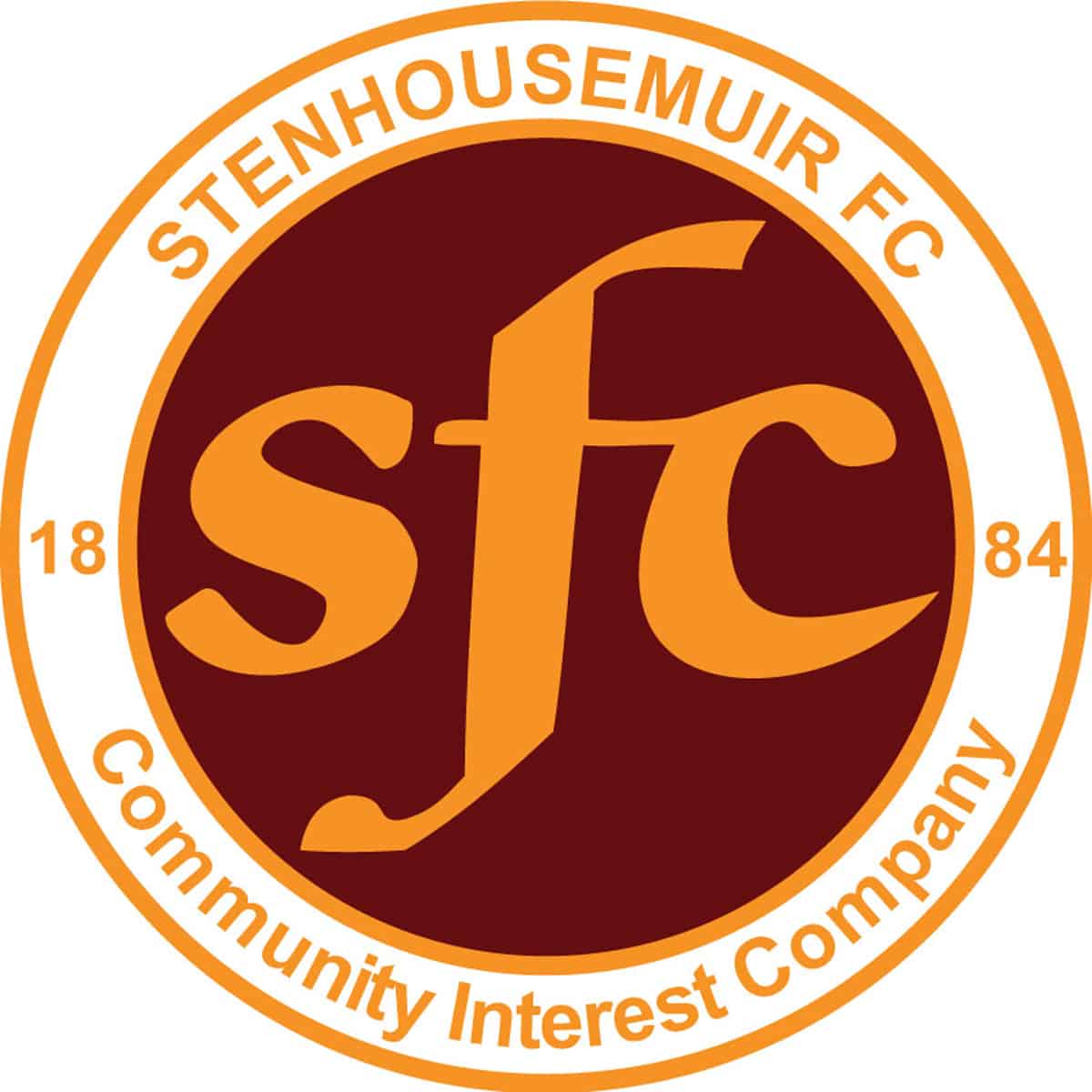 SPFL Ladbrokes League 1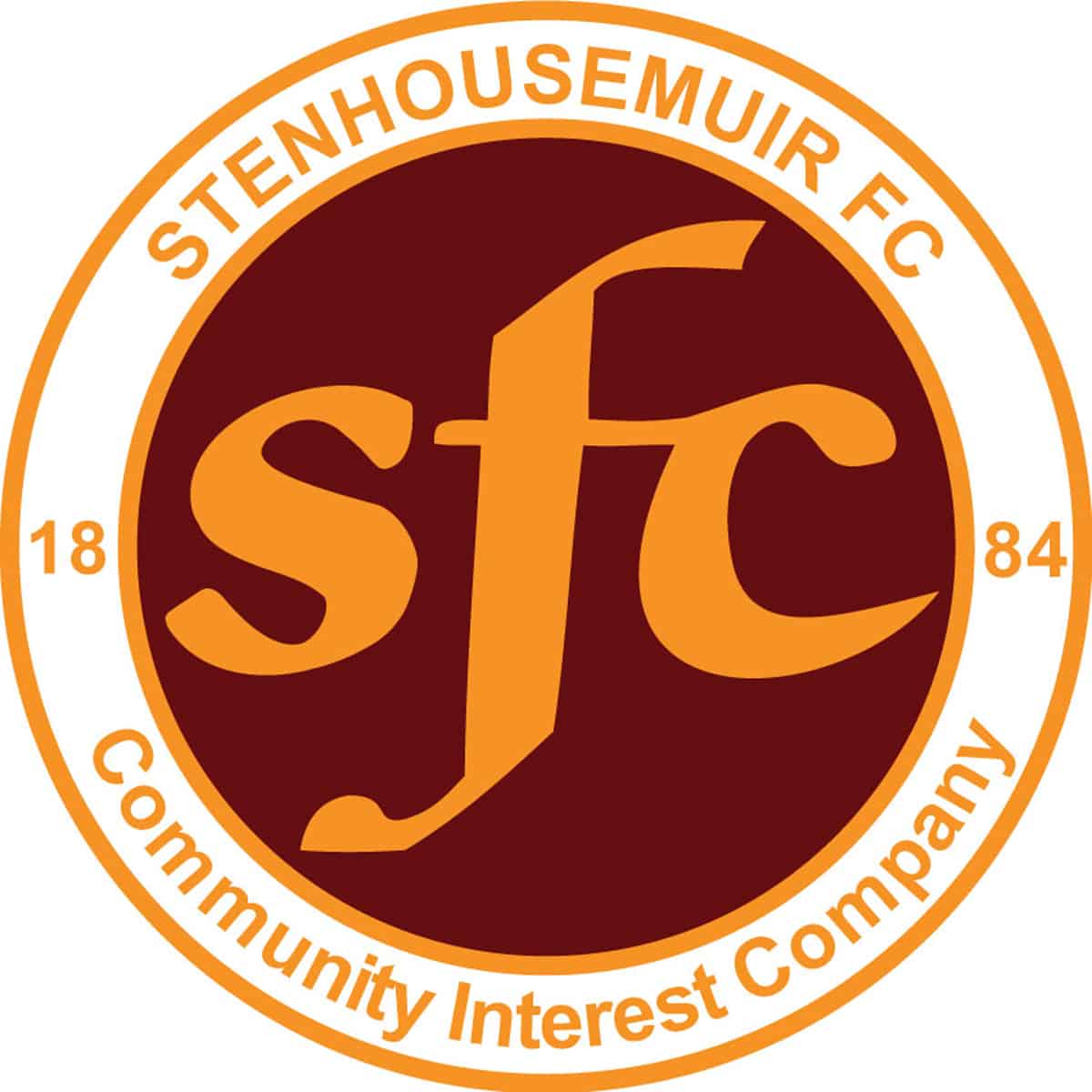 SPFL Ladbrokes League 1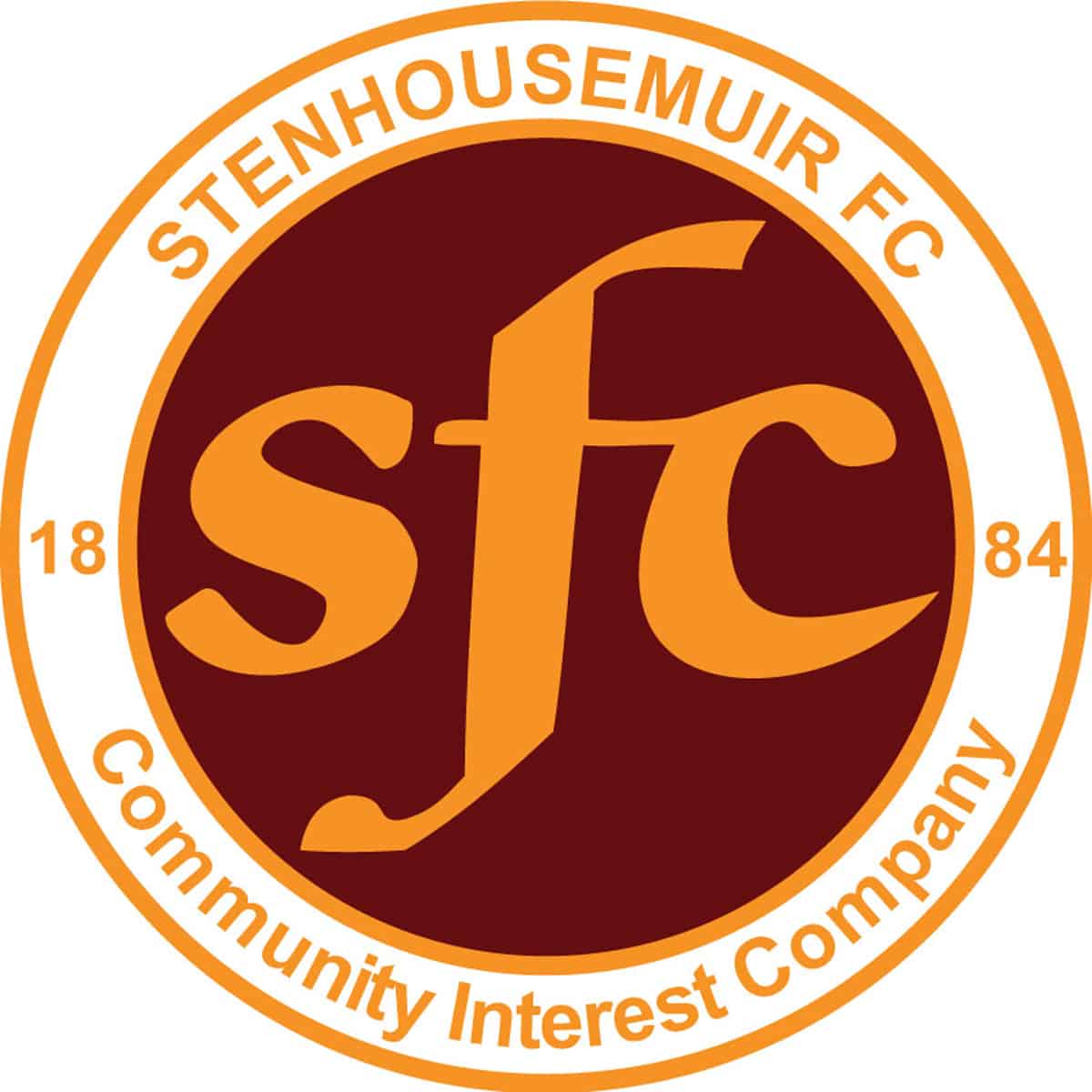 SPFL Ladbrokes League 1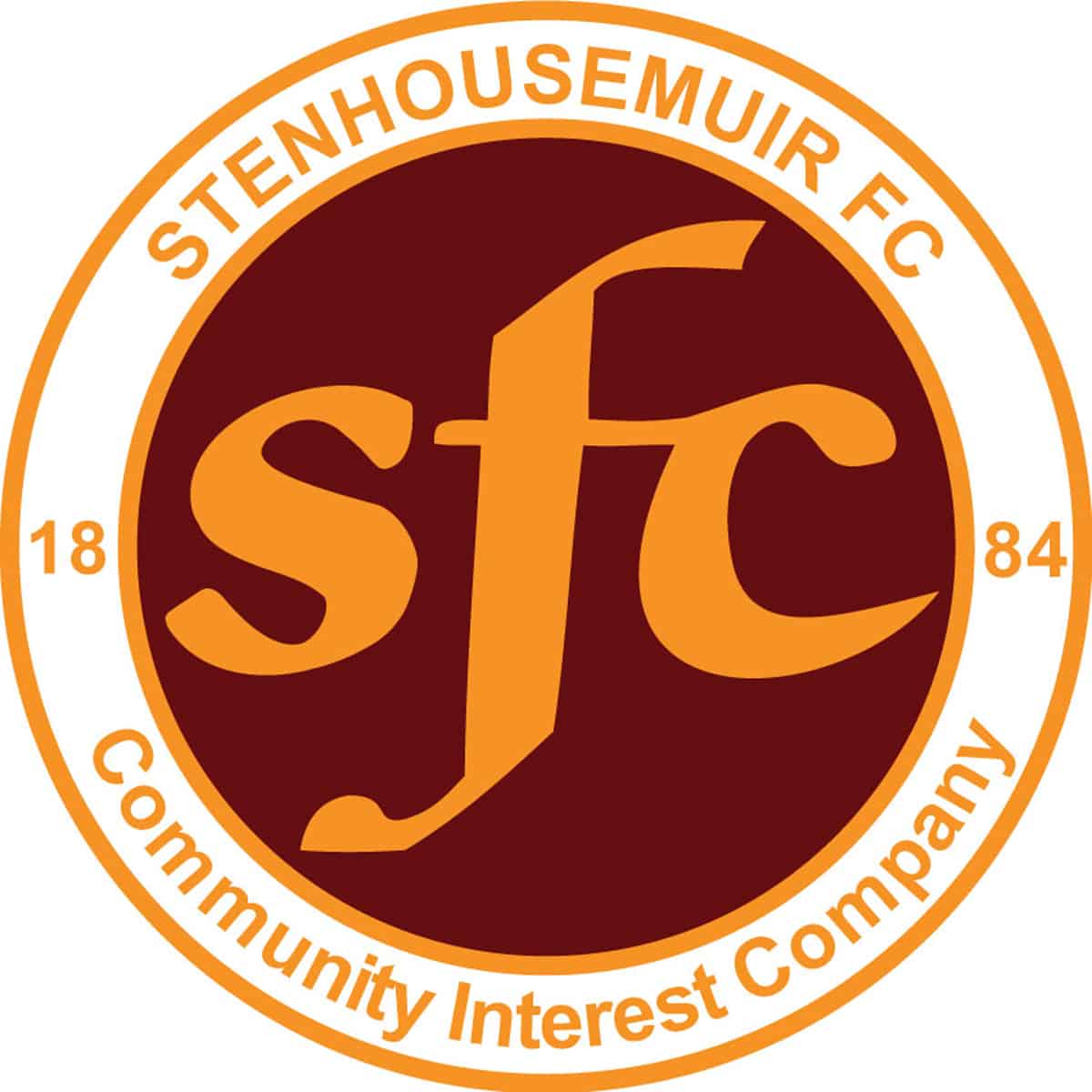 SPFL Ladbrokes League 1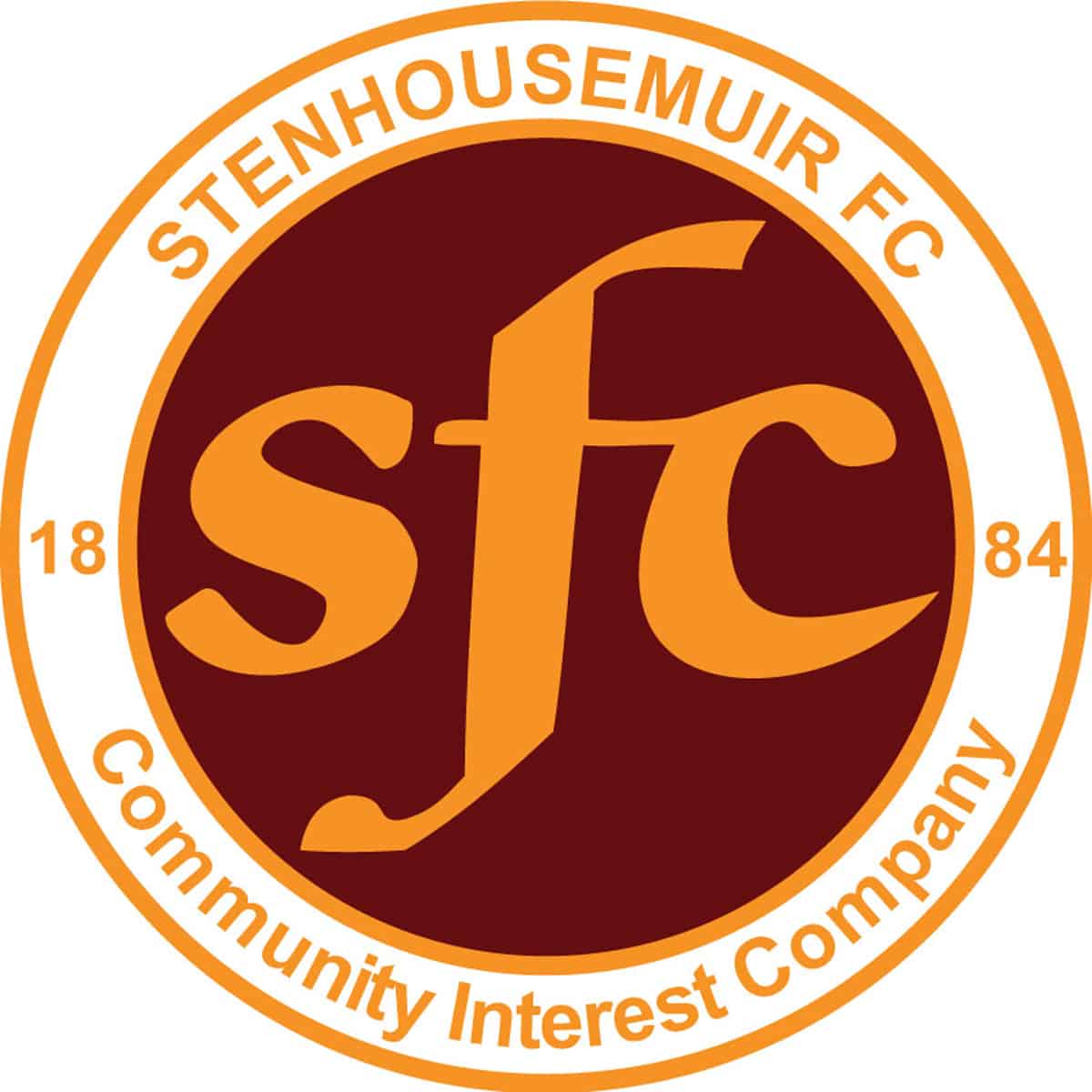 SPFL Ladbrokes League 1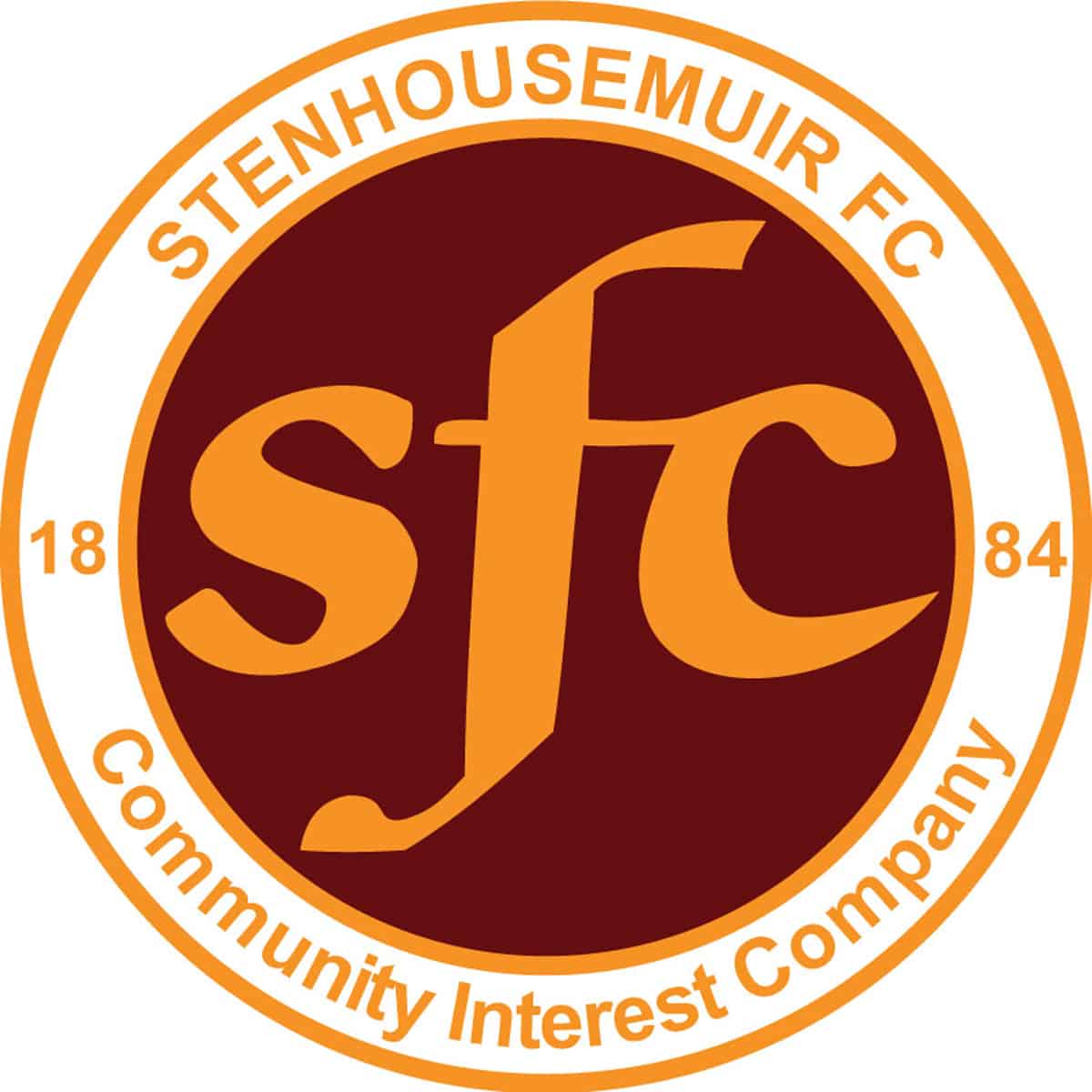 SPFL Ladbrokes League 1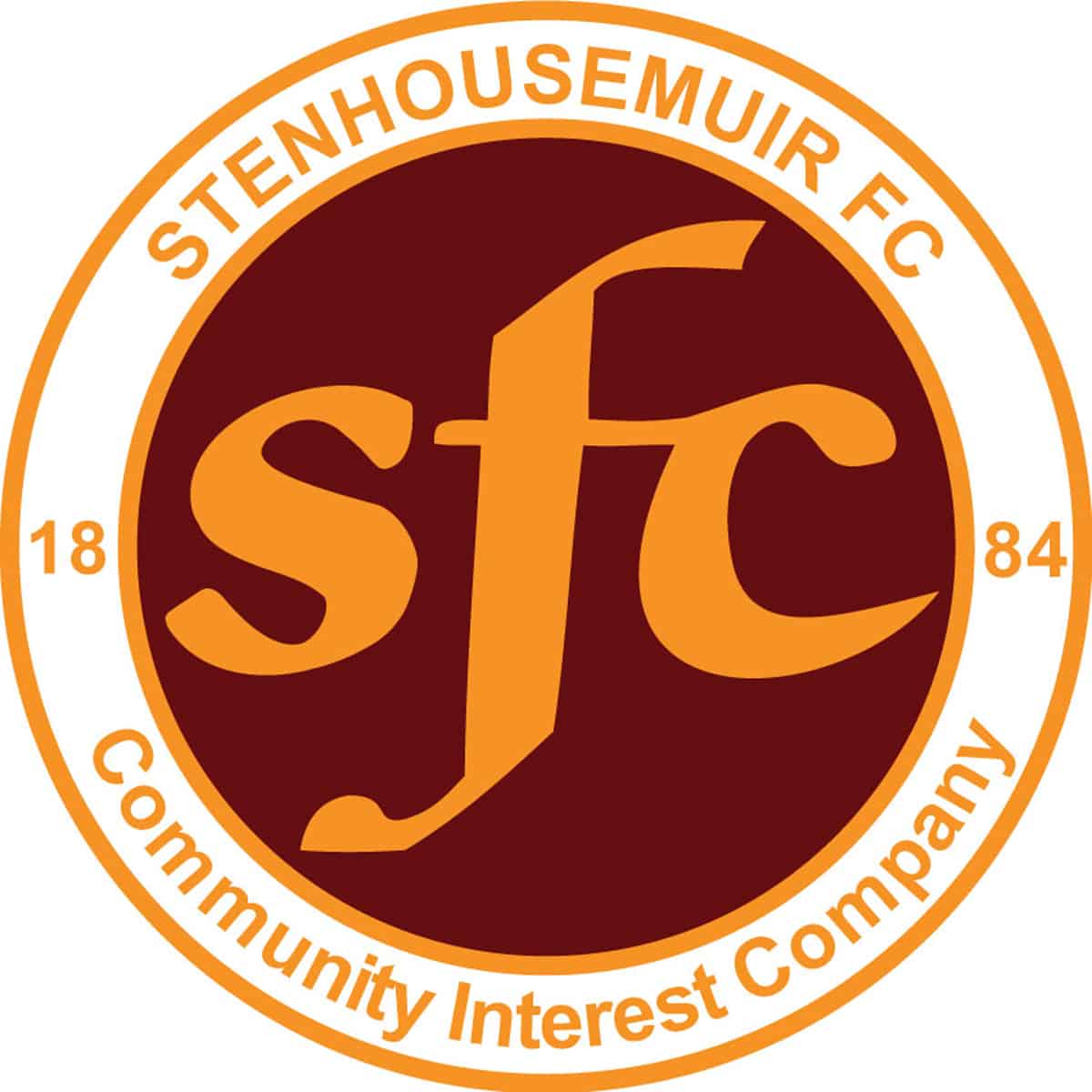 SPFL Ladbrokes League 1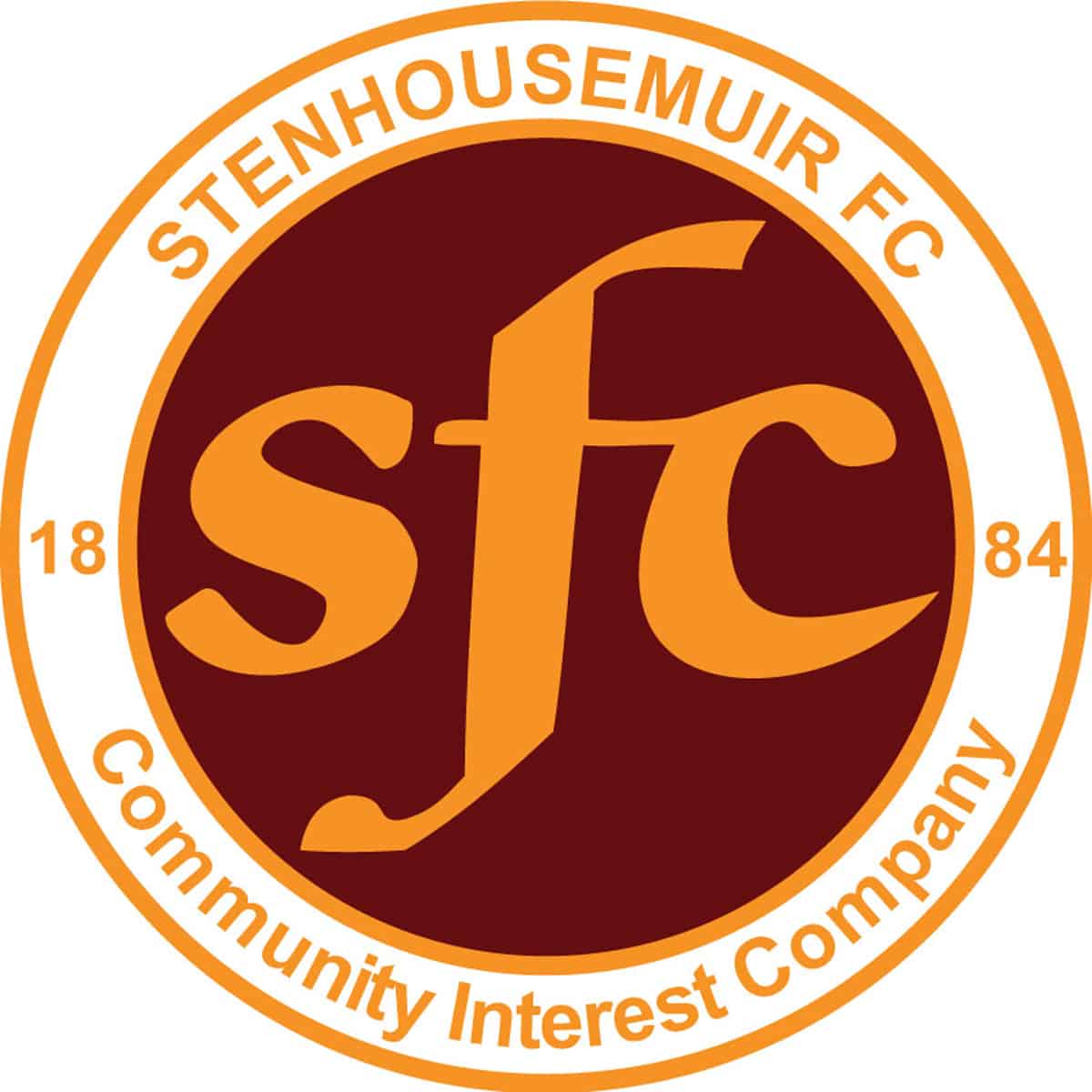 SPFL Ladbrokes League 1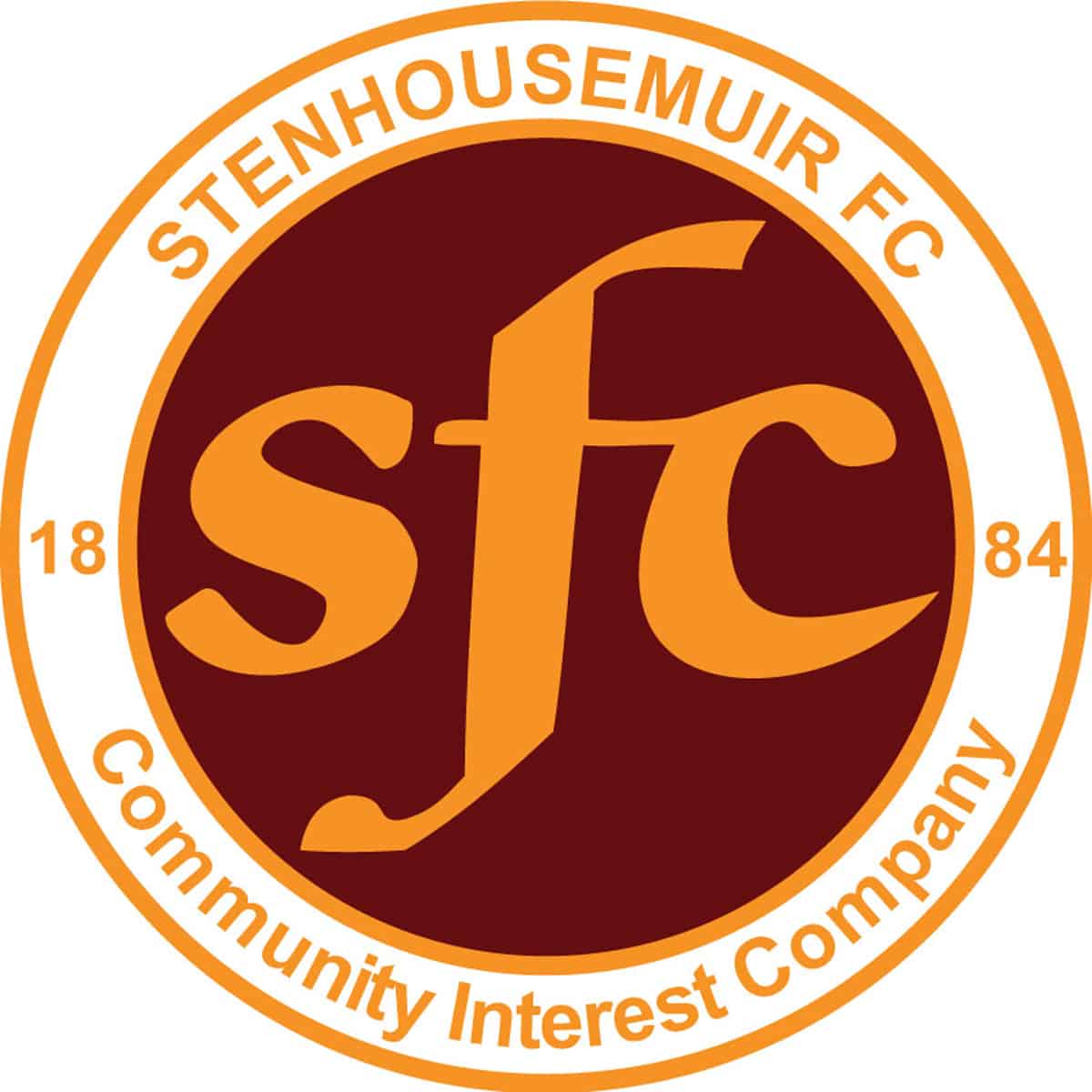 SPFL Ladbrokes League 1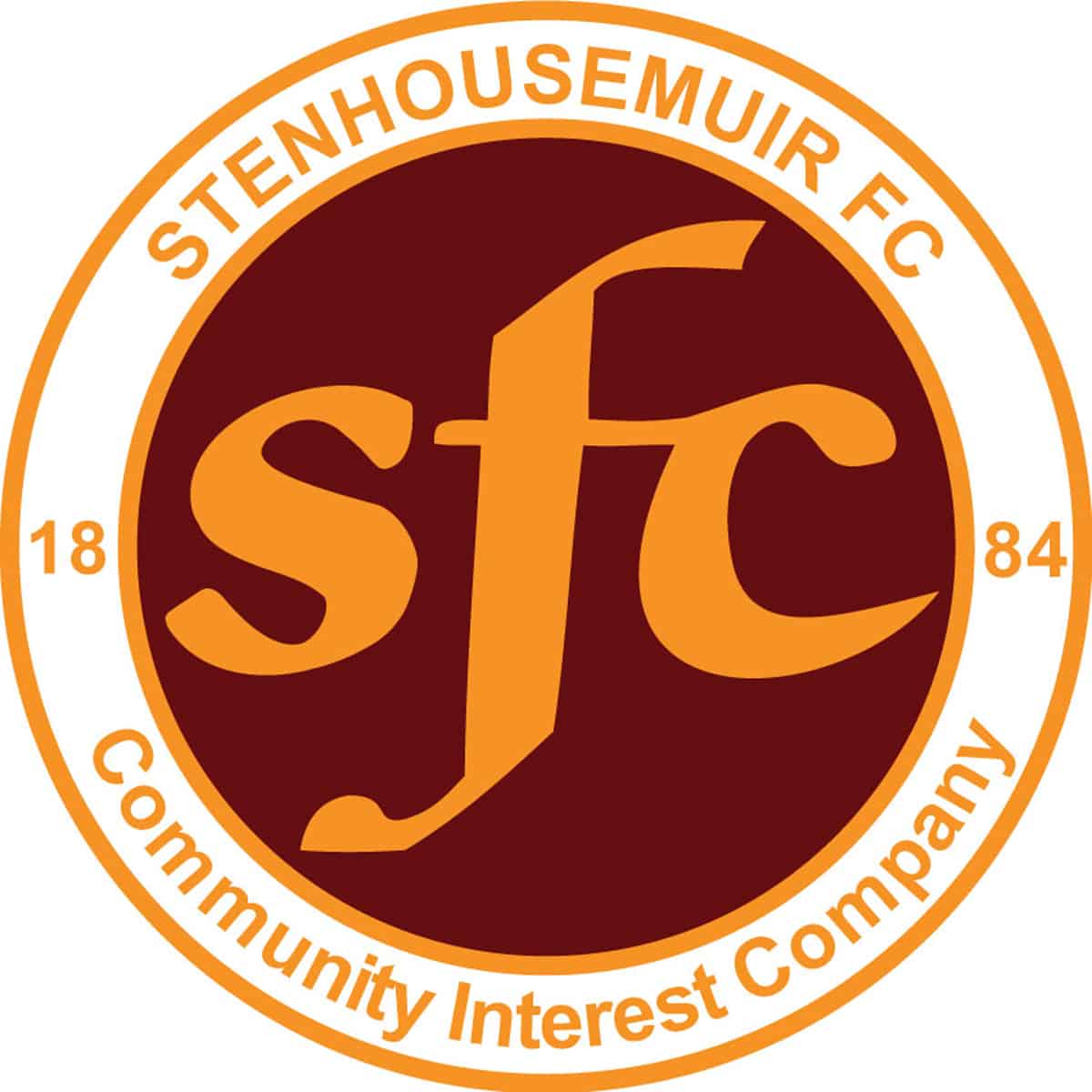 SPFL Ladbrokes League 1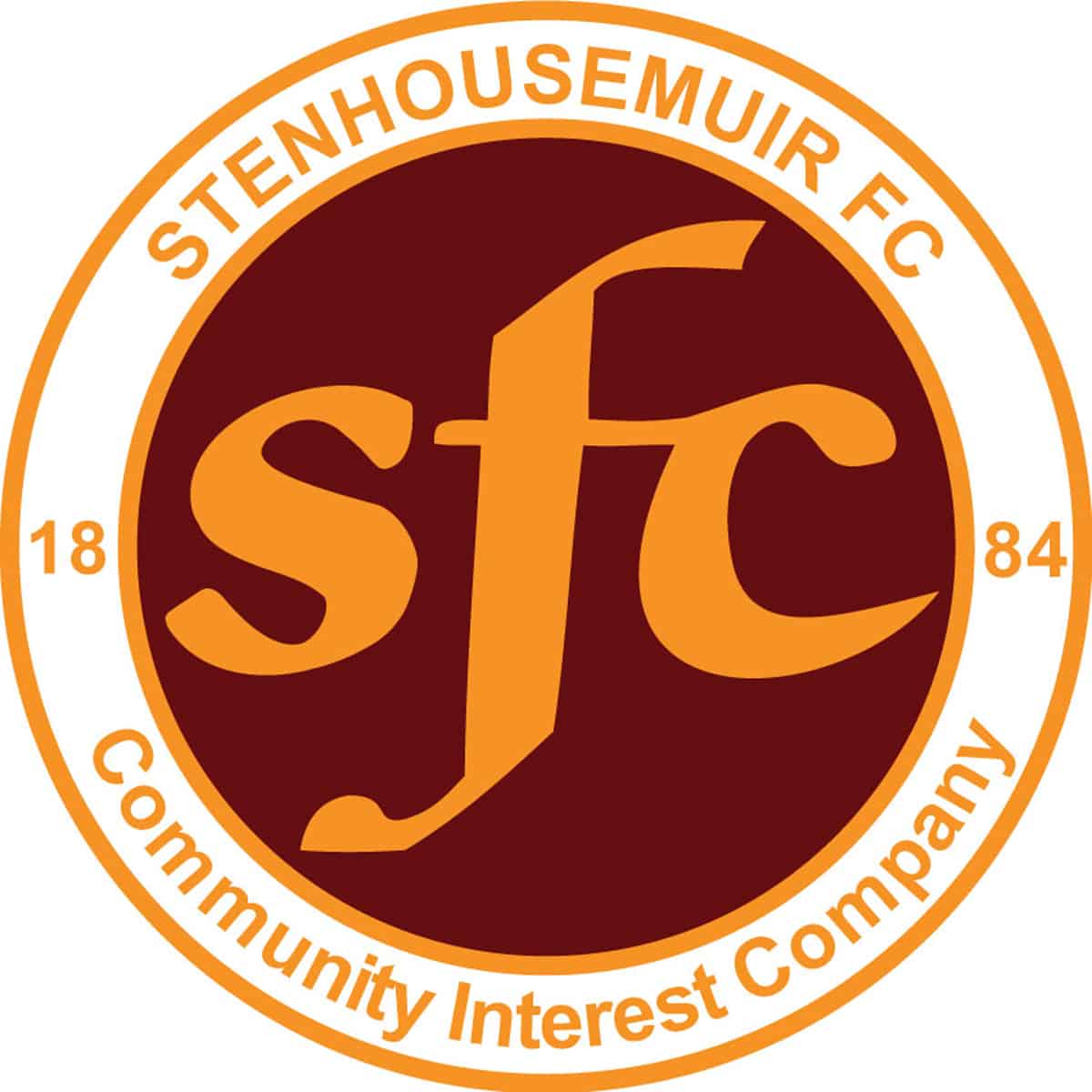 SPFL Ladbrokes League 1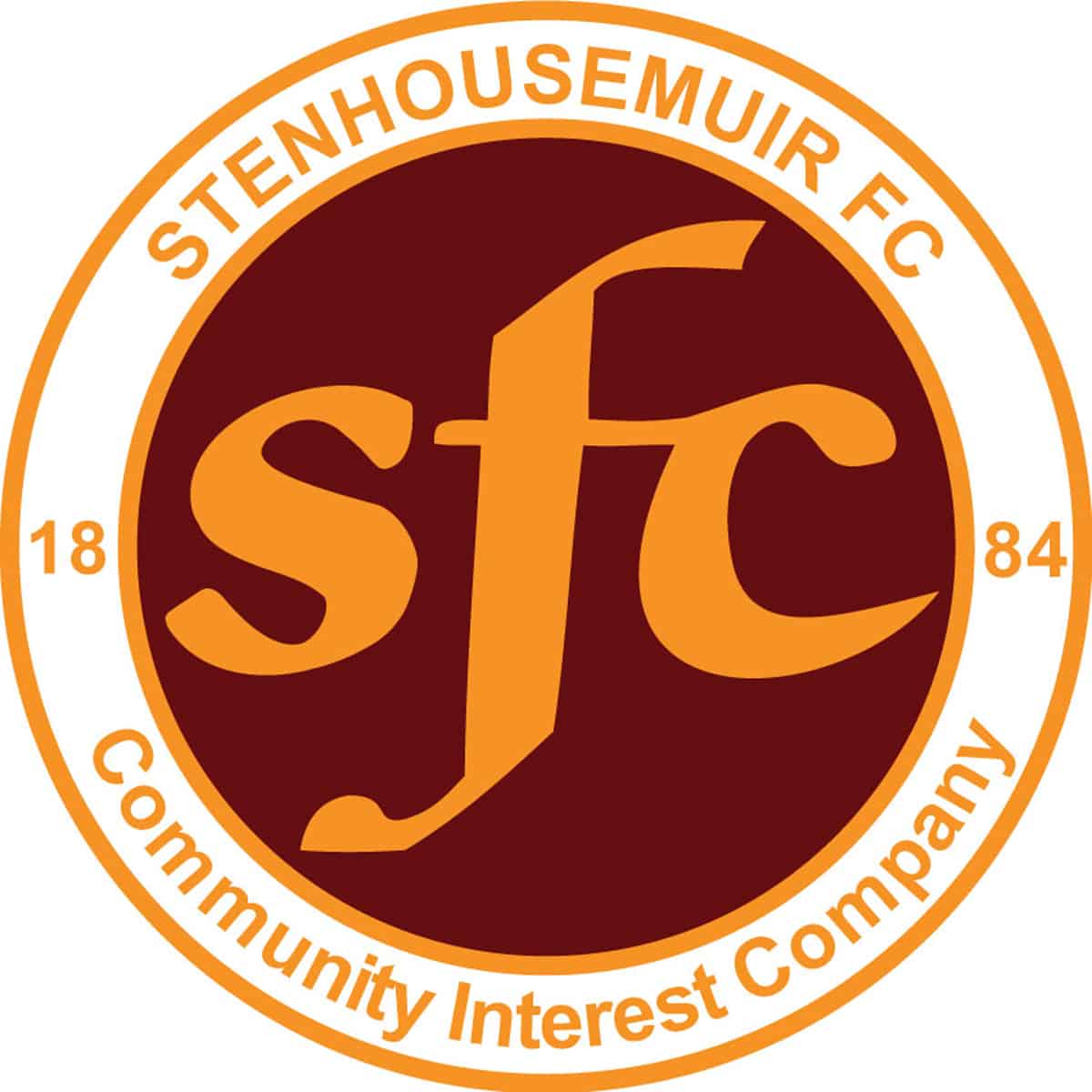 Scottish Cup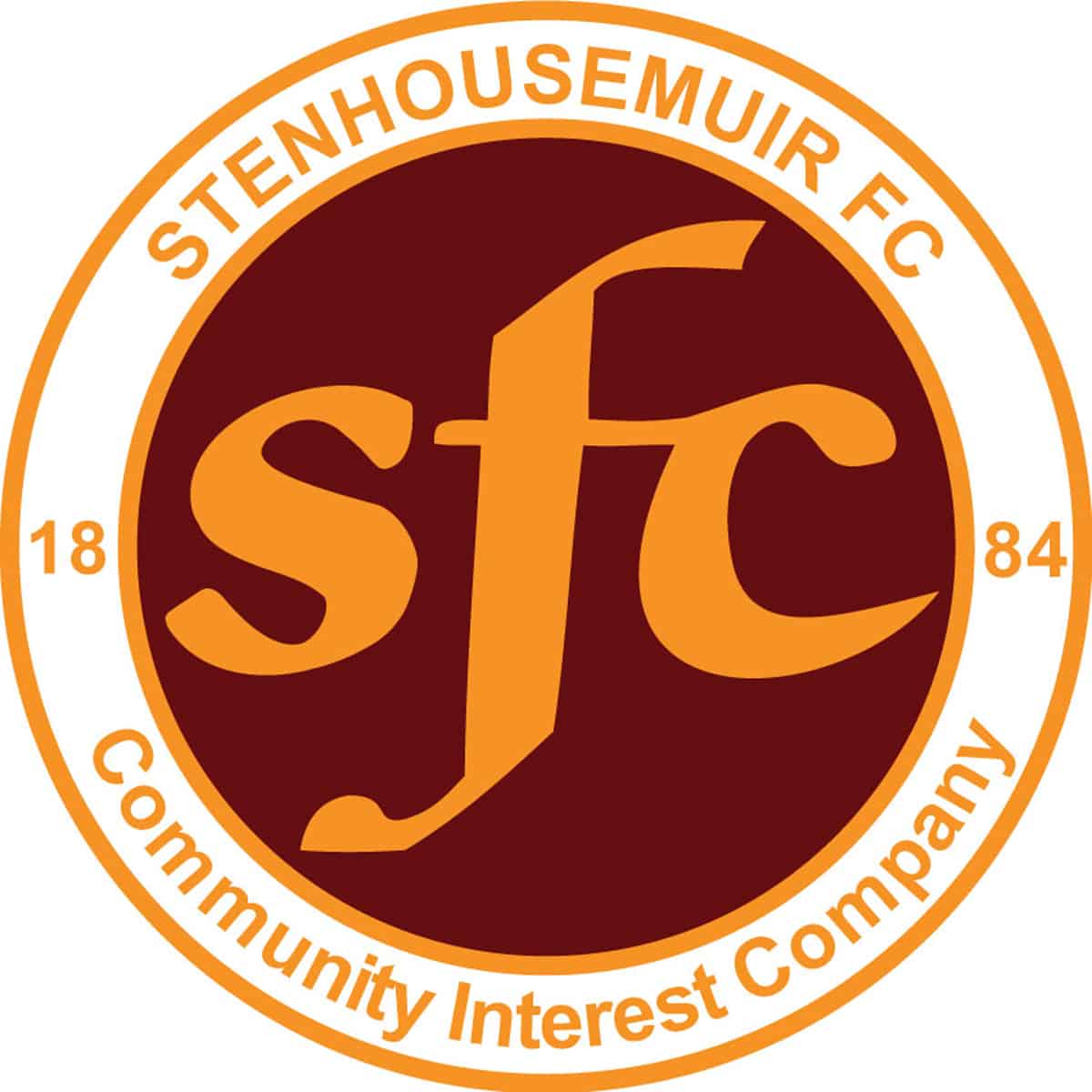 SPFL Ladbrokes League 1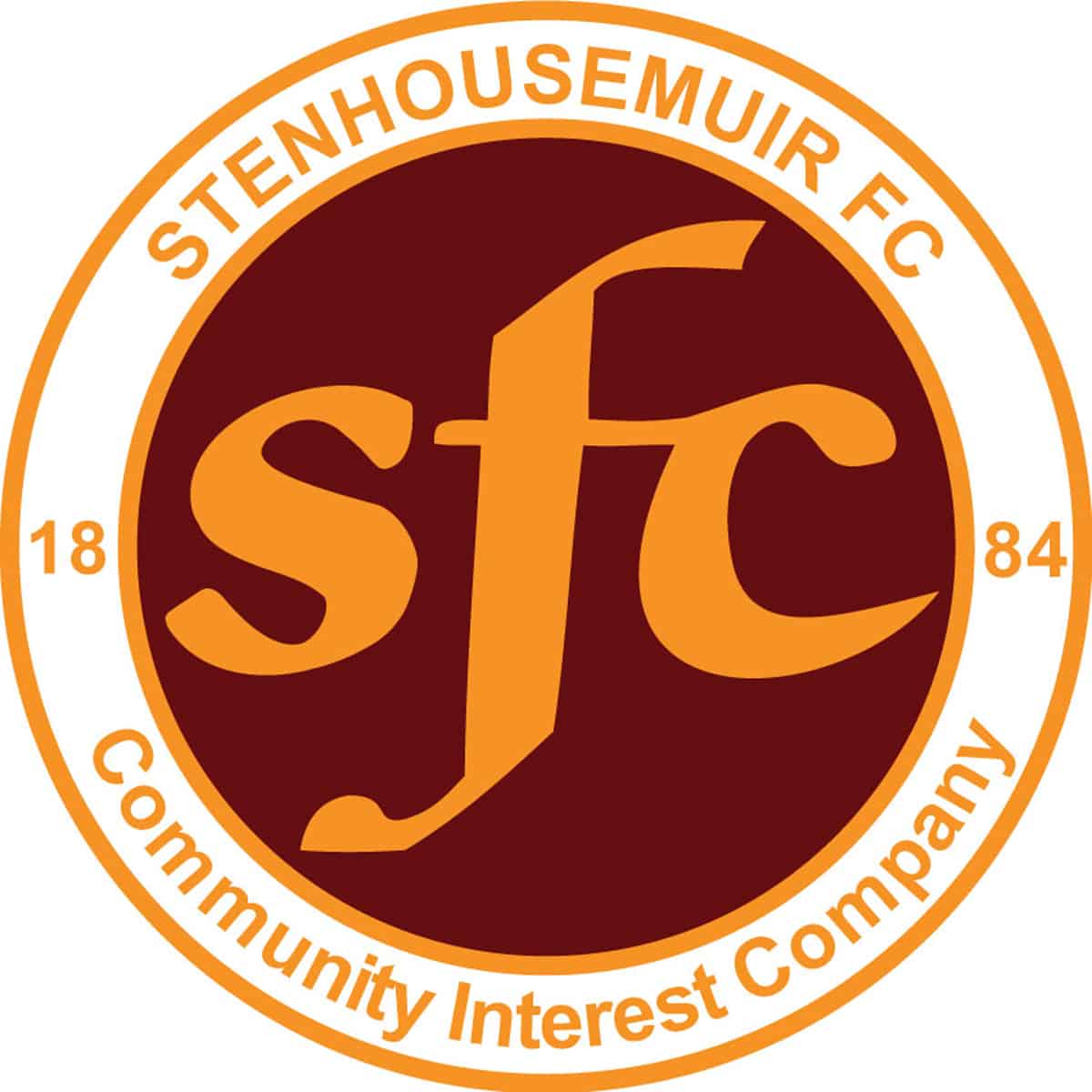 Scottish Cup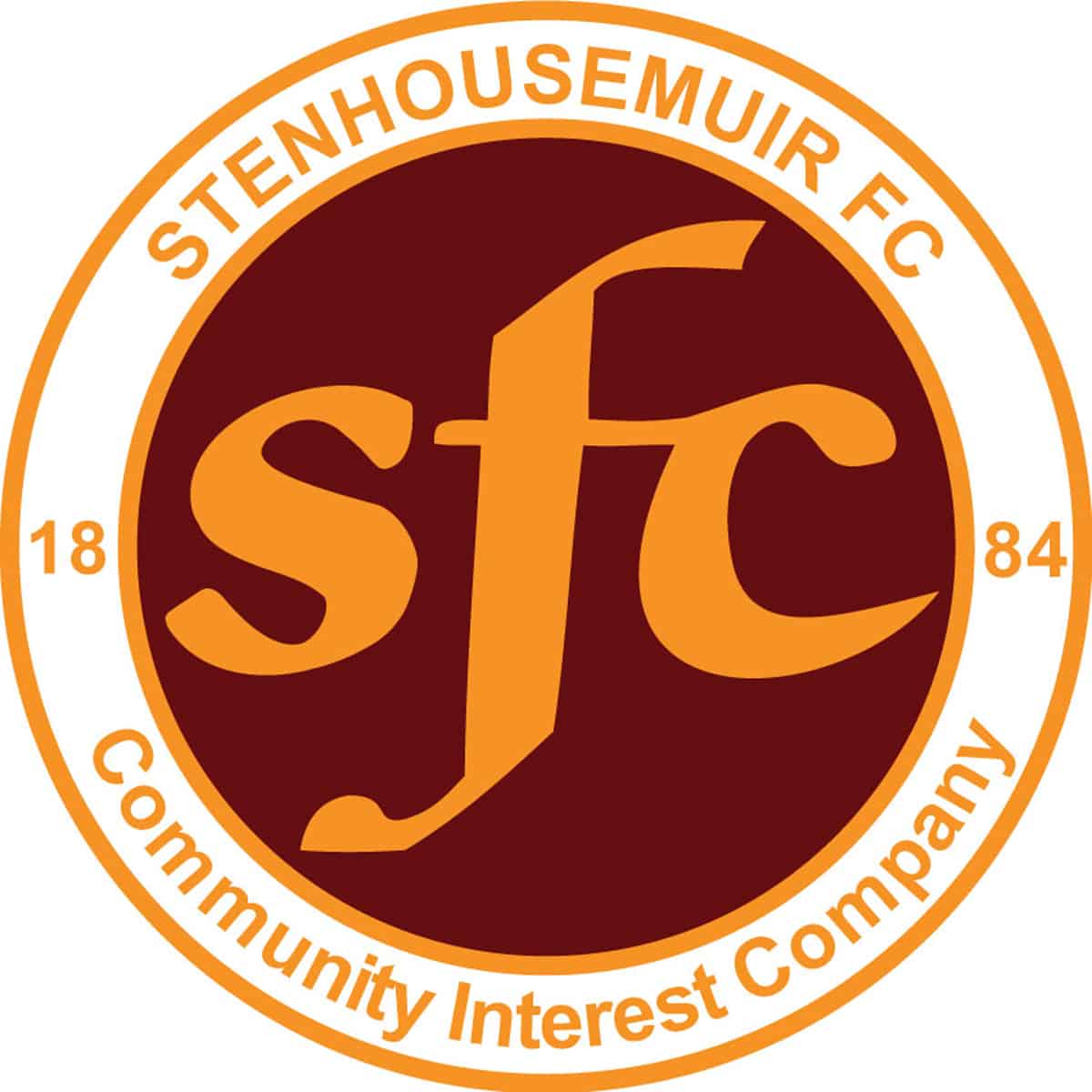 SPFL Ladbrokes League 1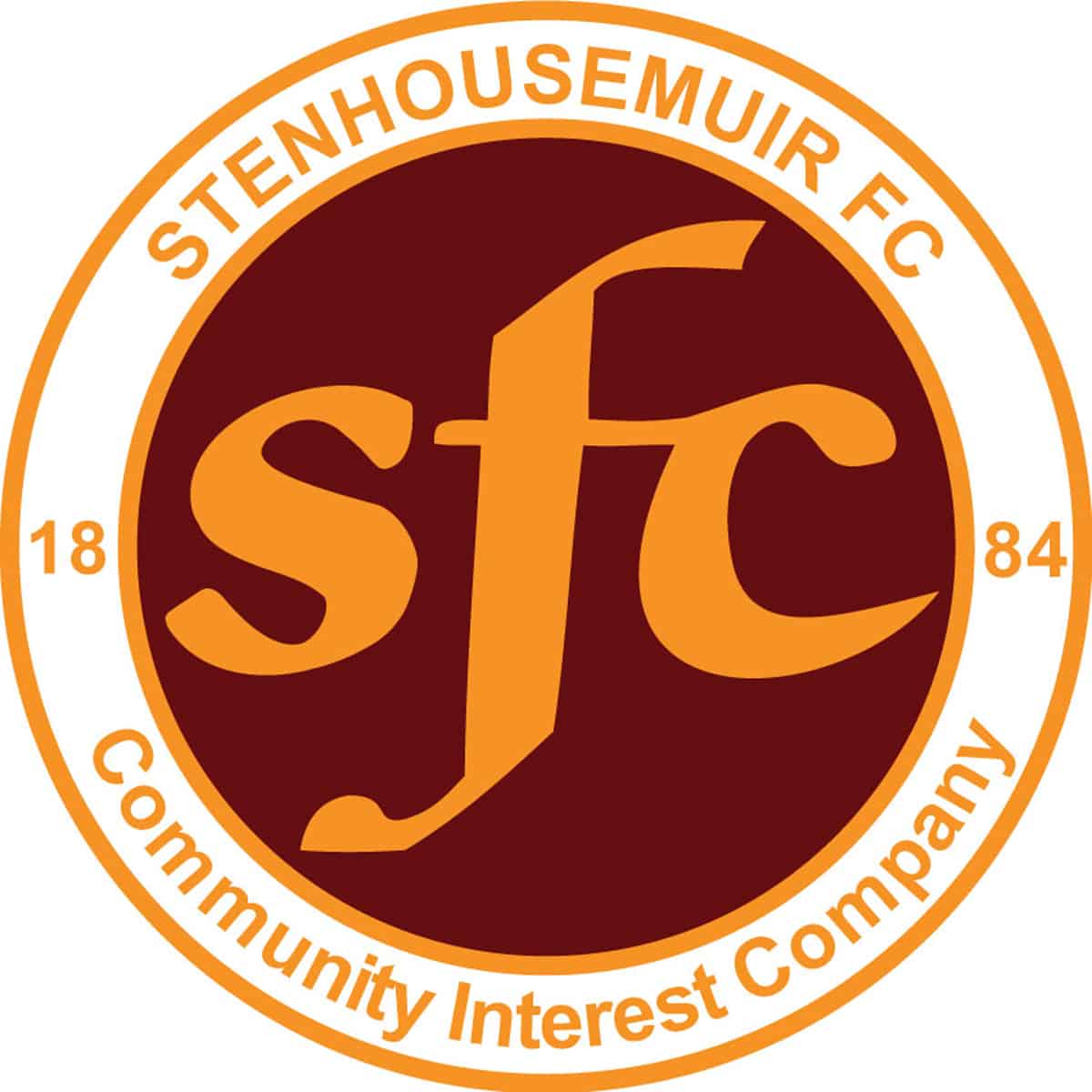 Scottish Cup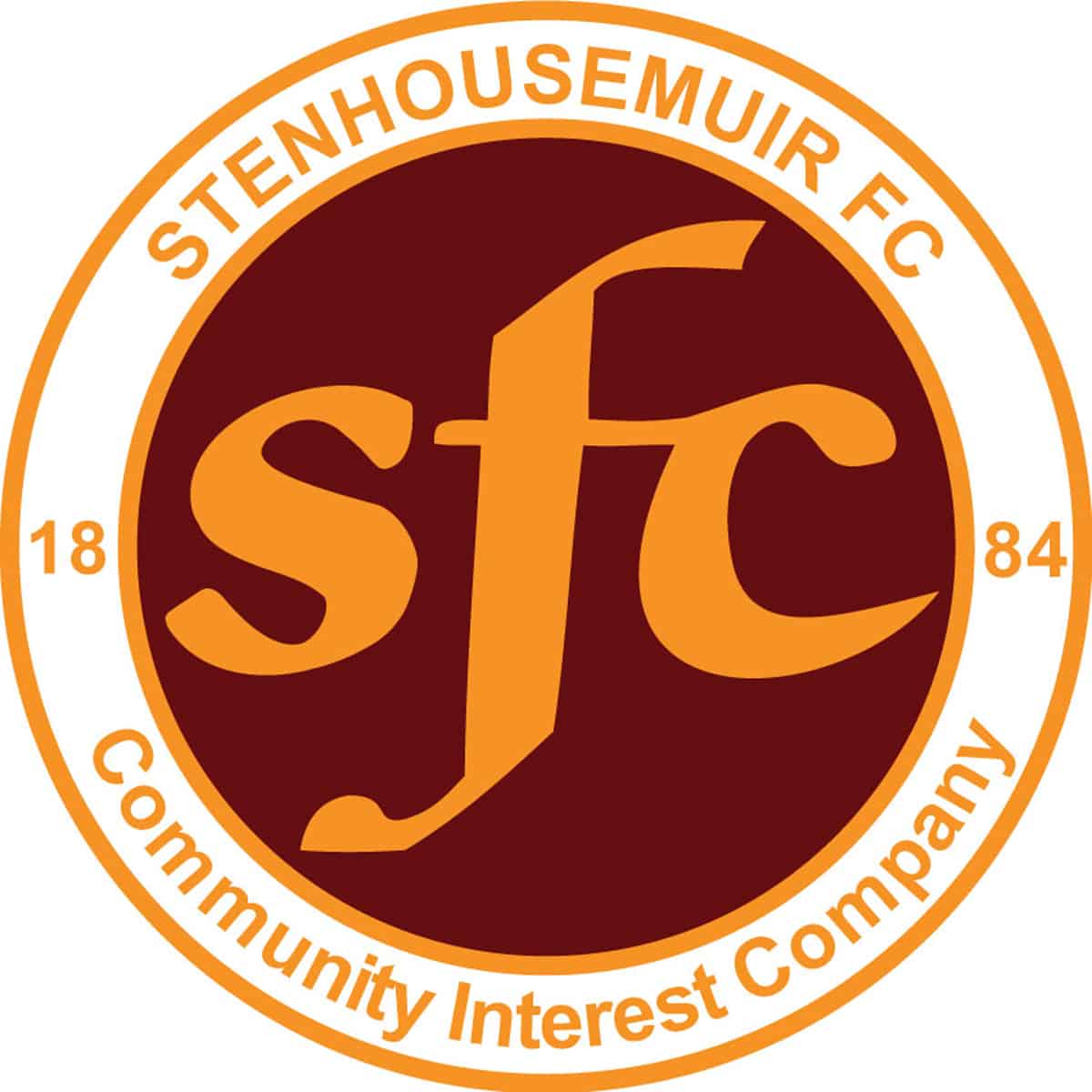 SPFL Ladbrokes League 1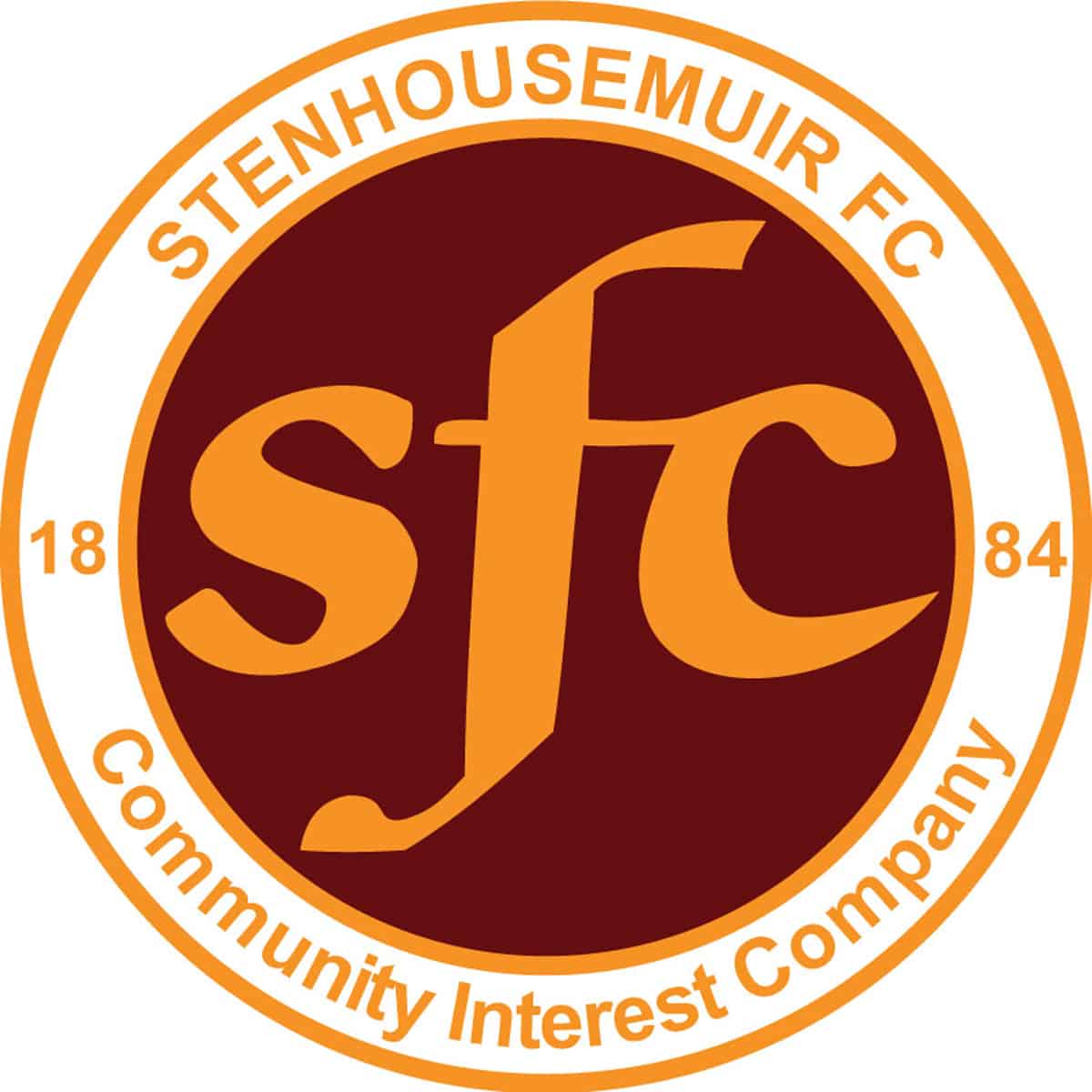 SPFL Ladbrokes League 1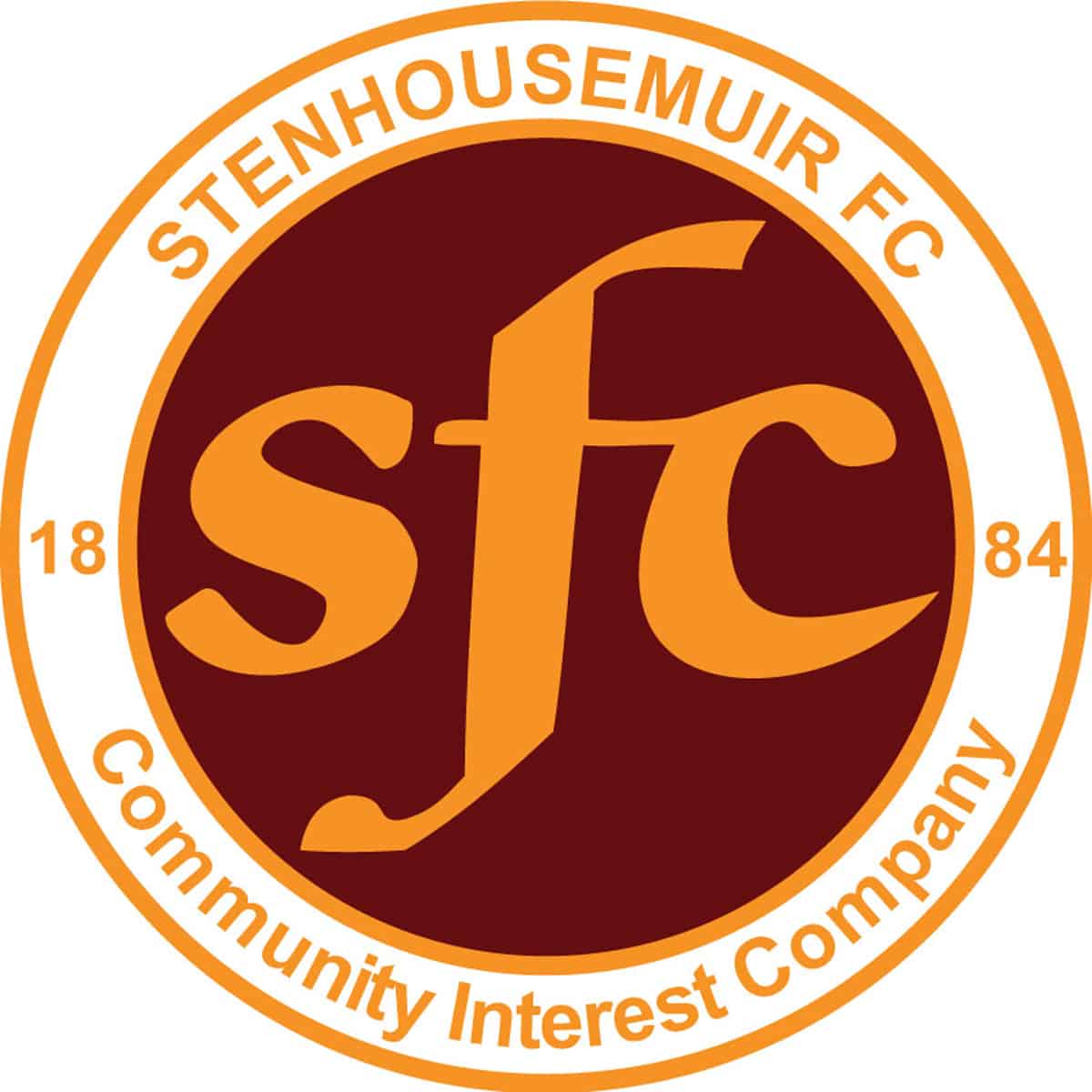 Scottish Cup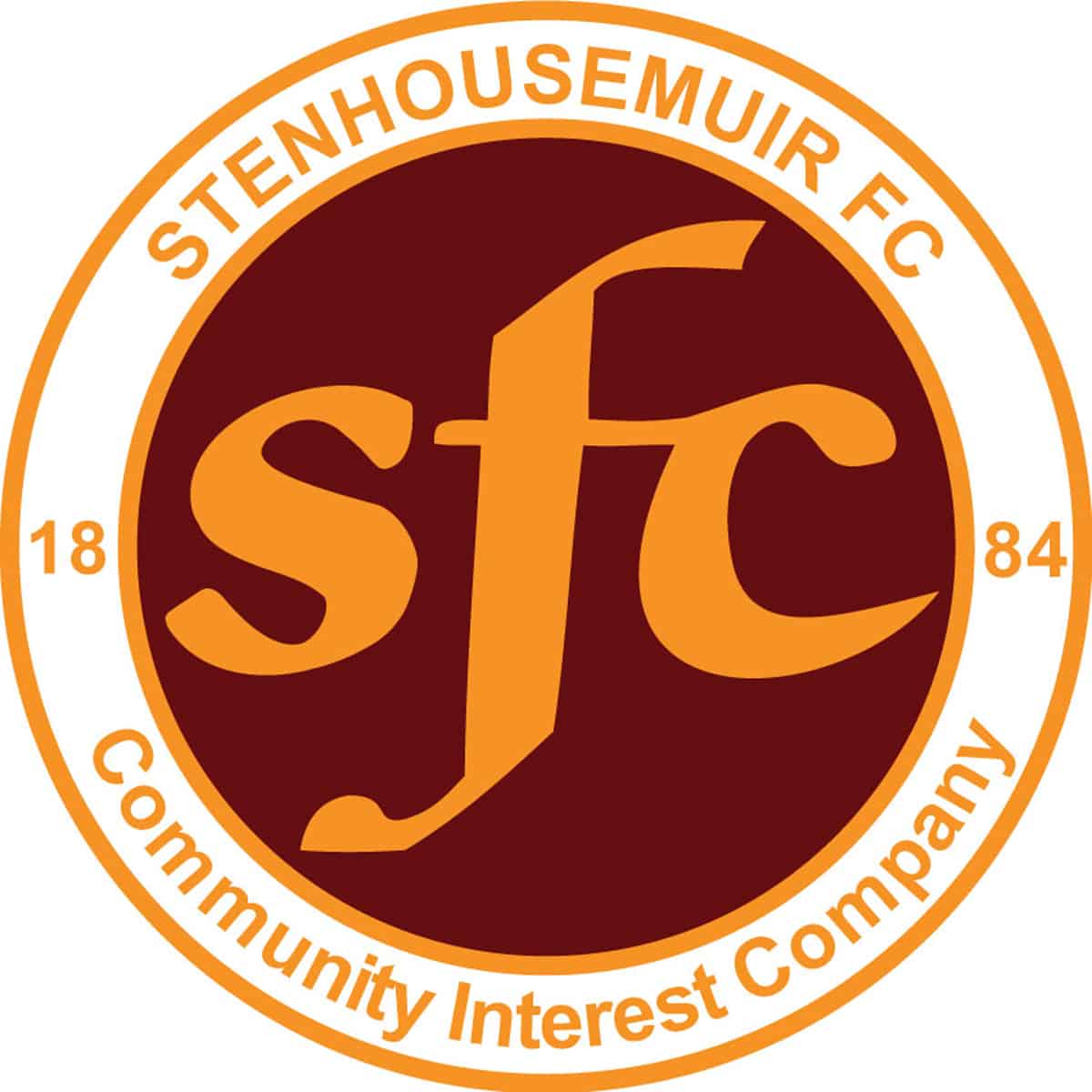 SPFL Ladbrokes League 1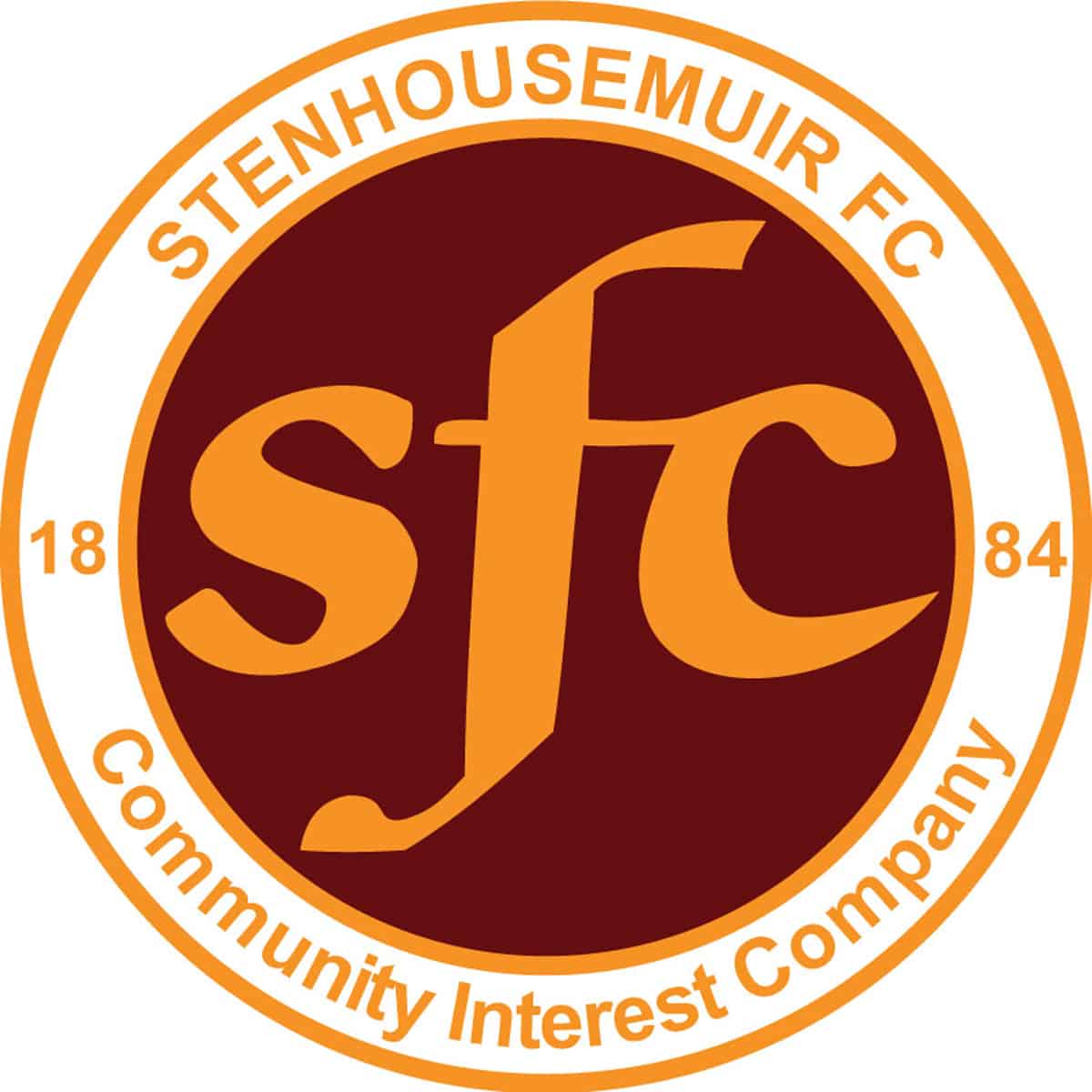 SPFL Ladbrokes League 1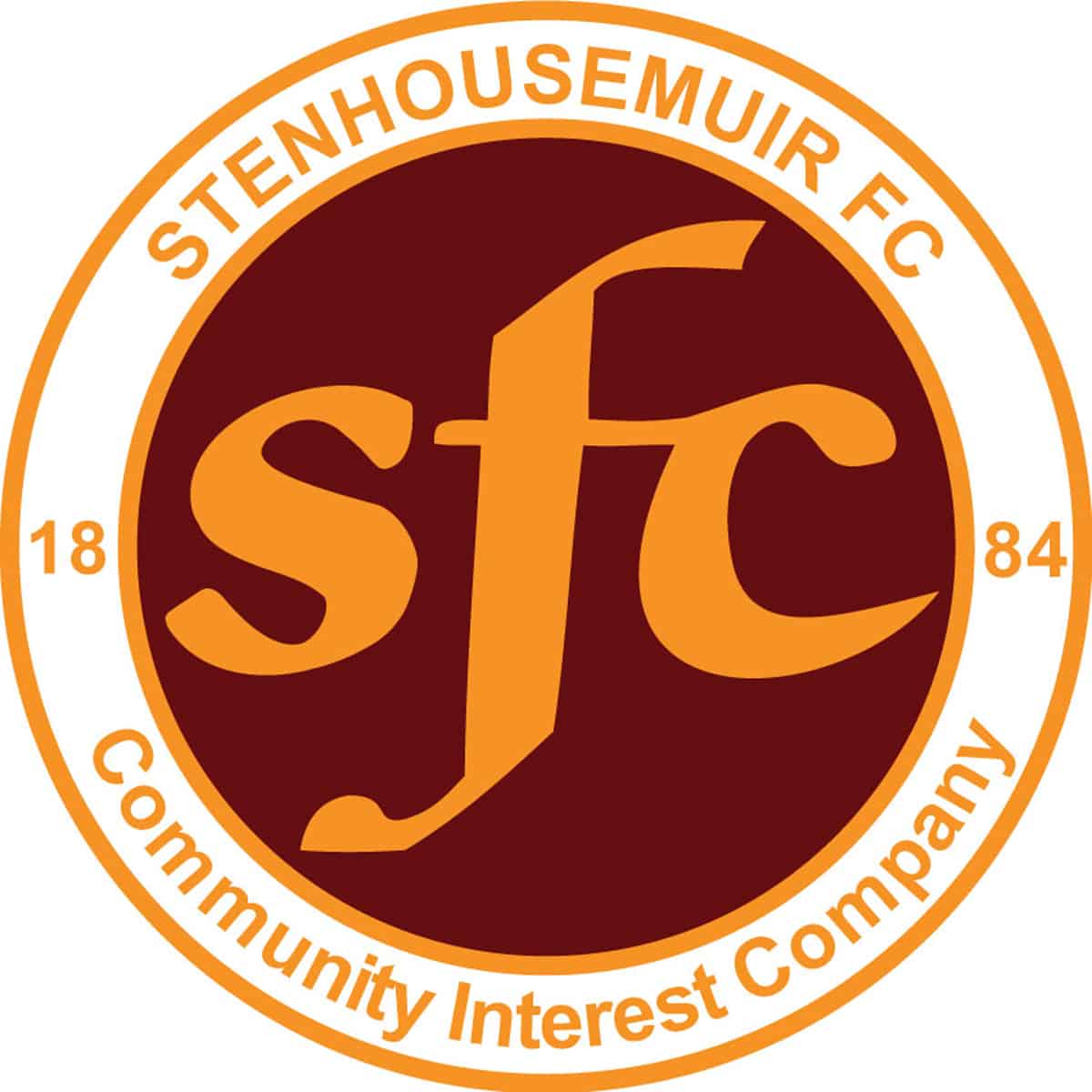 SPFL Ladbrokes League 1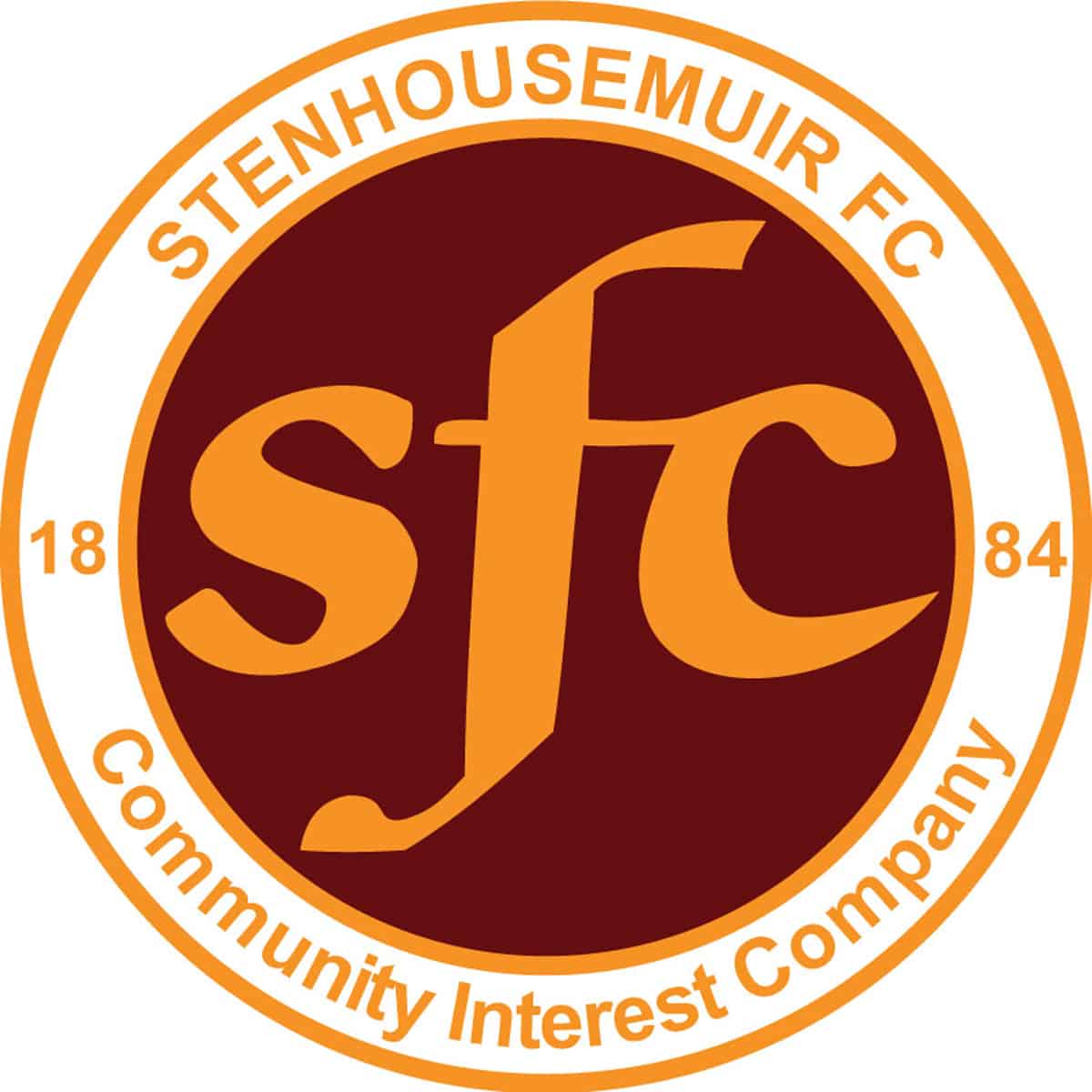 SPFL Ladbrokes League 1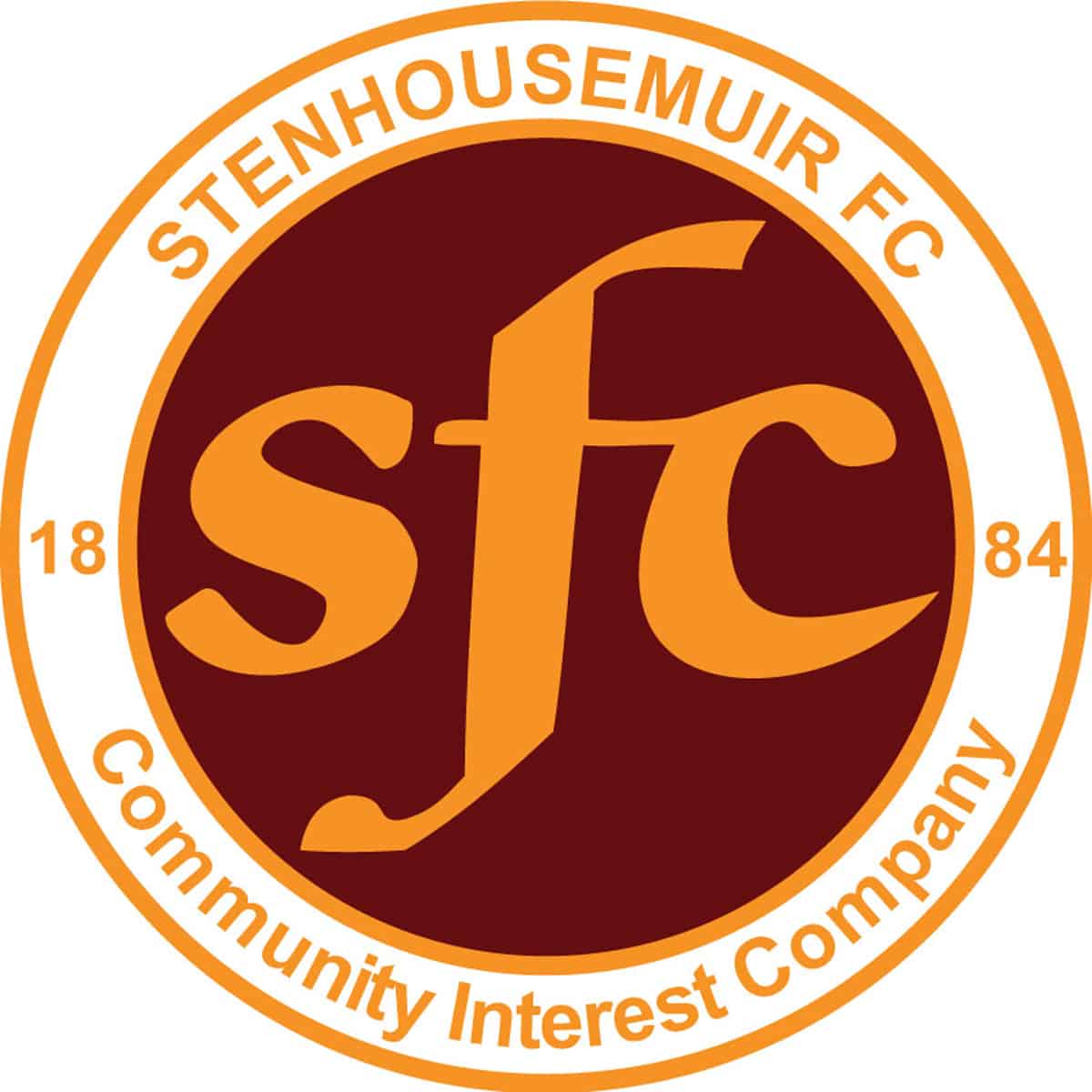 SPFL Ladbrokes League 1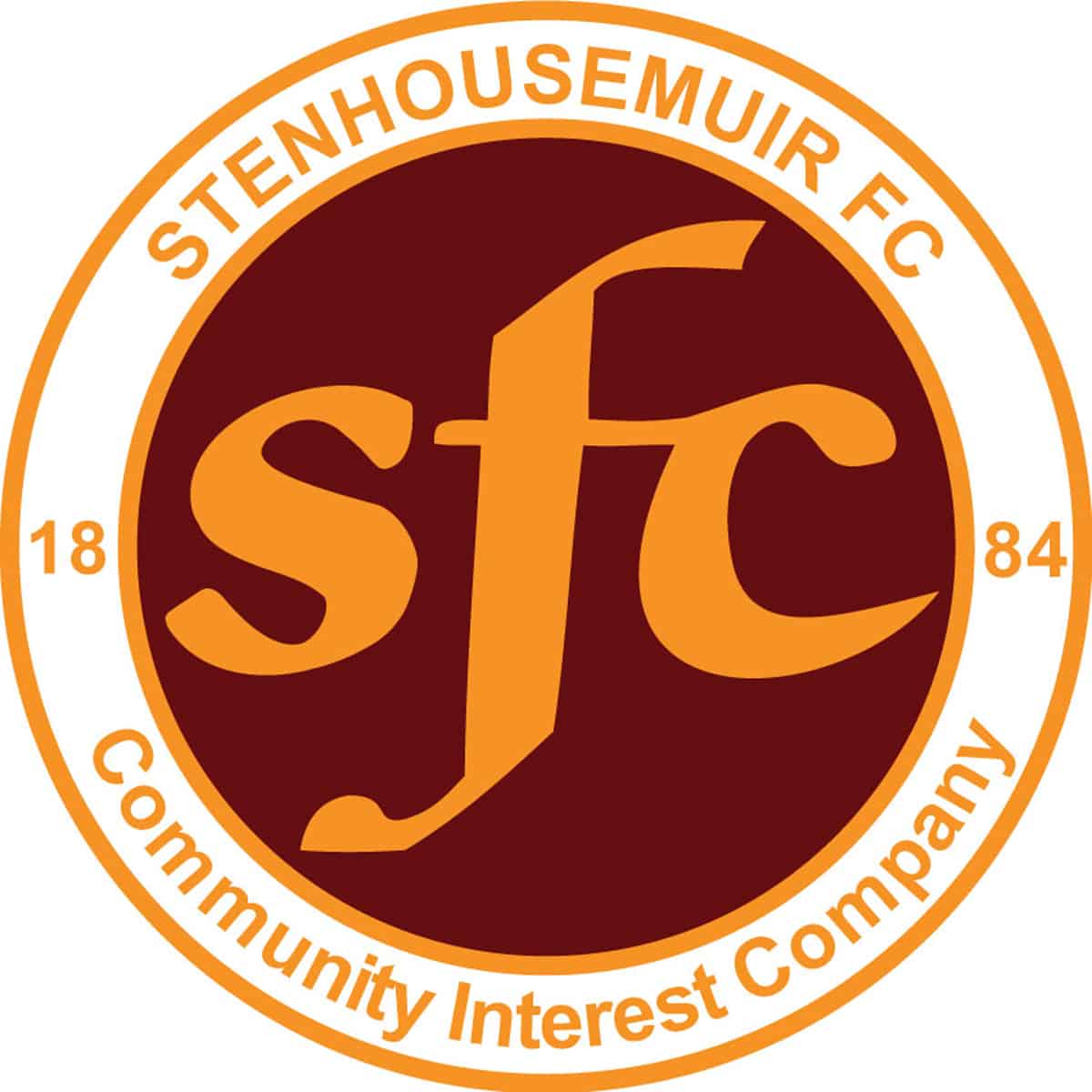 SPFL Ladbrokes League 1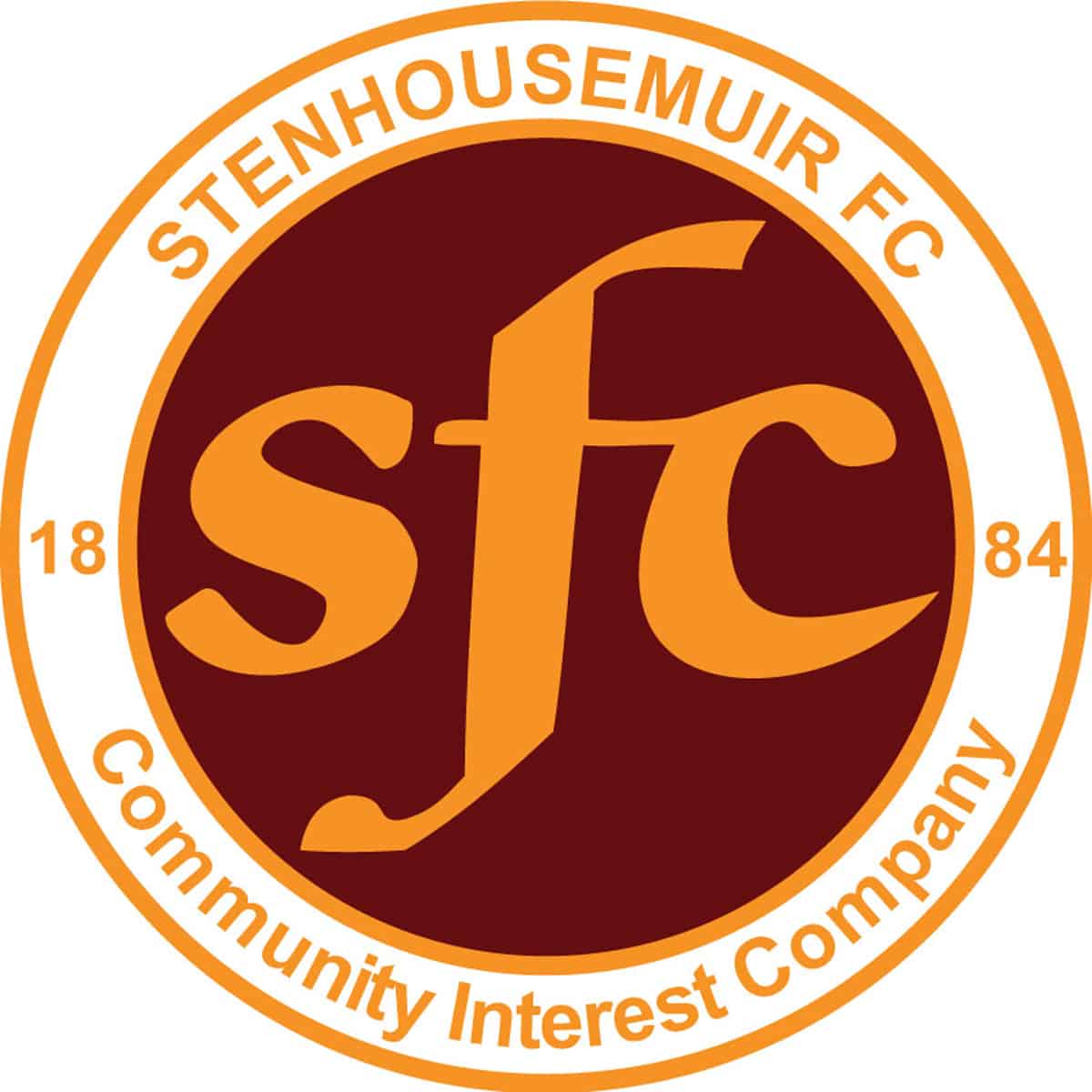 SPFL Ladbrokes League 1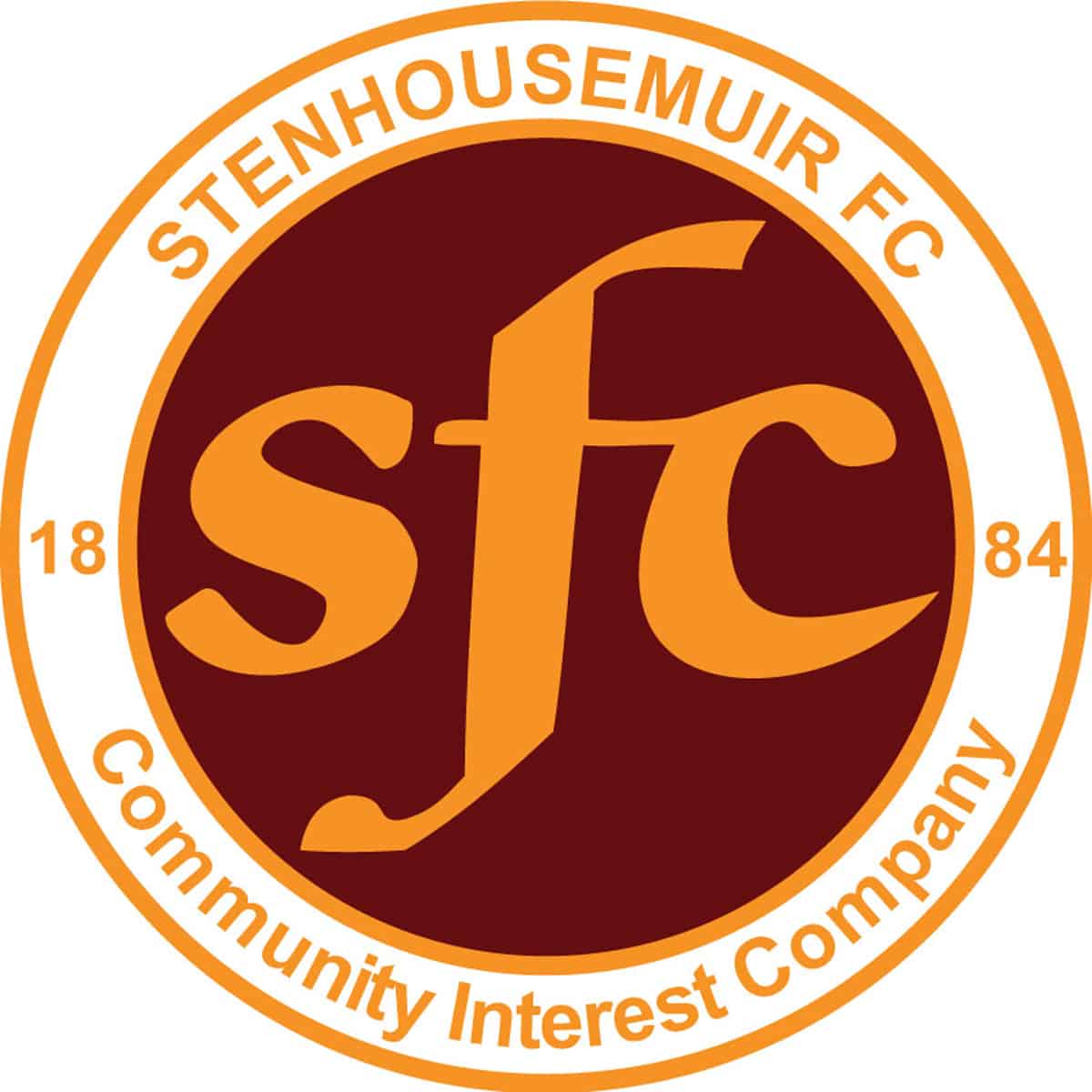 SPFL Ladbrokes League 1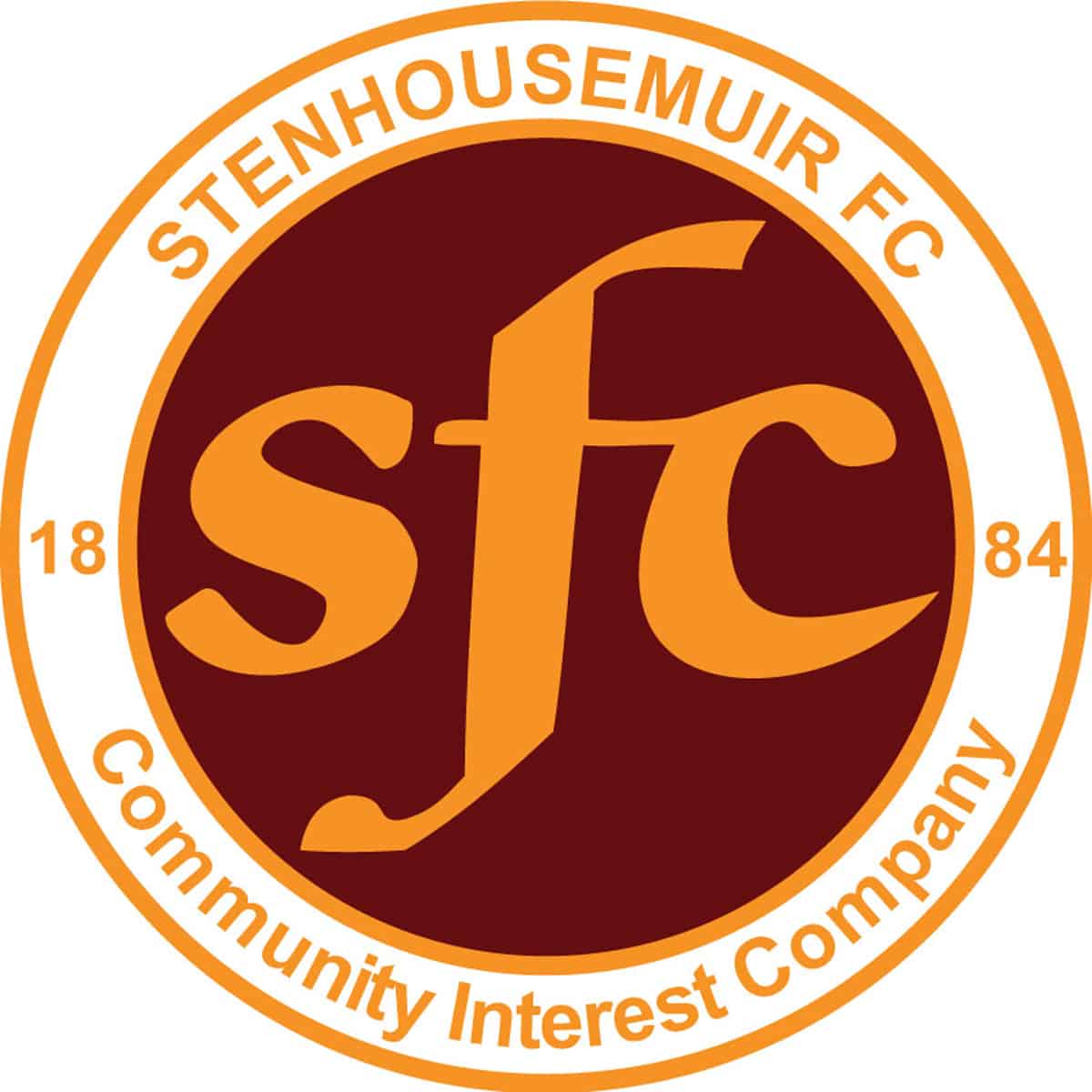 SPFL Ladbrokes League 1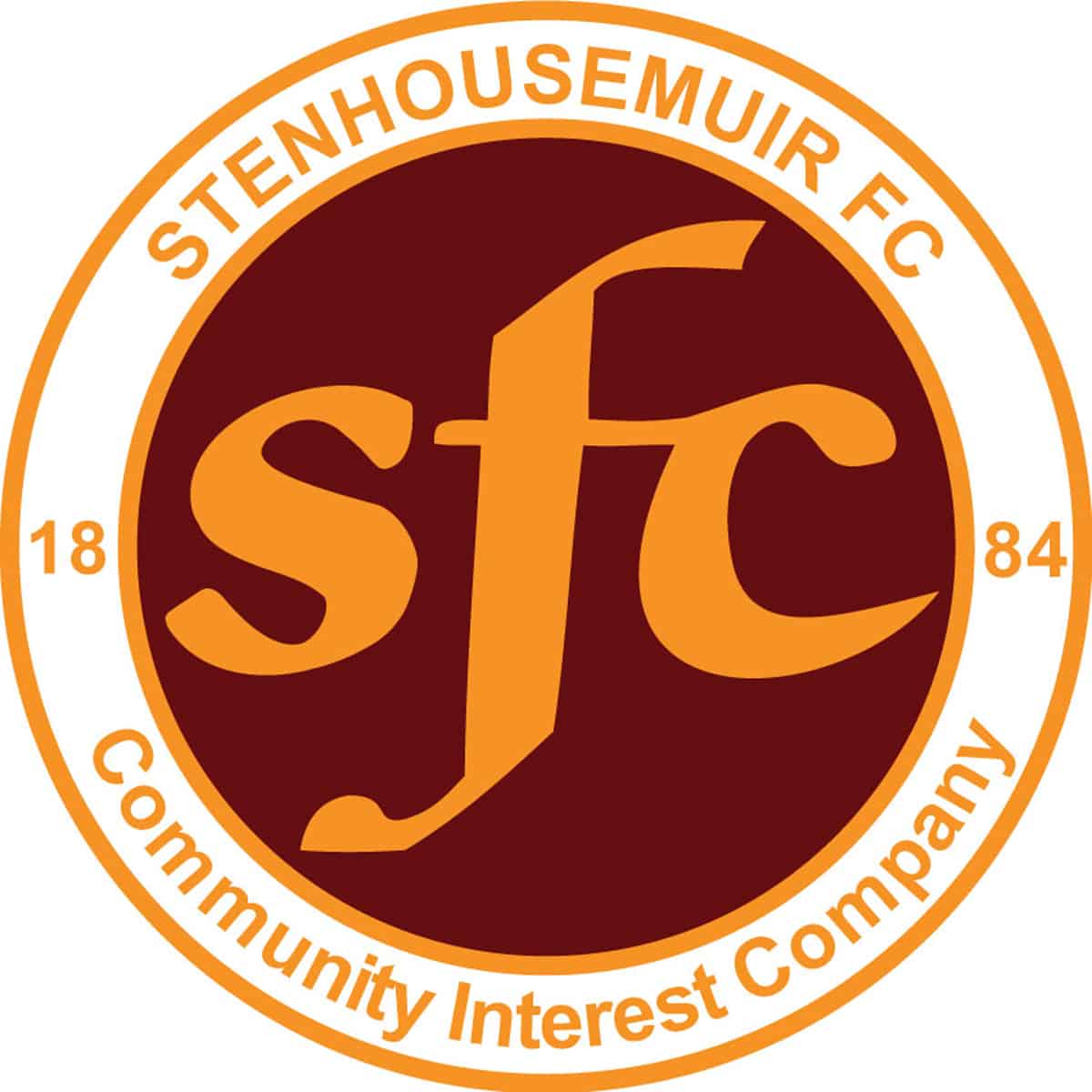 Petrofac Training Cup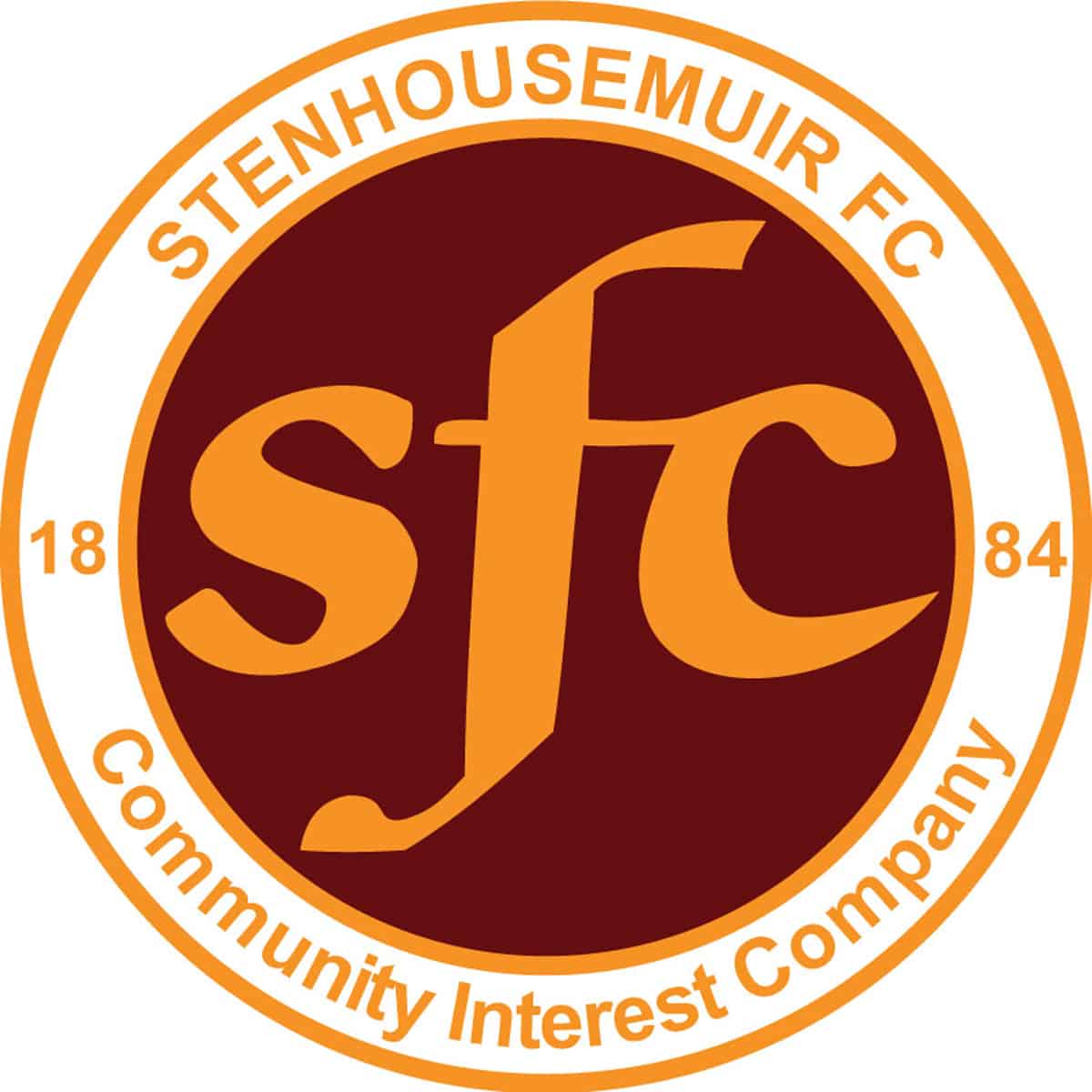 SPFL Ladbrokes League 1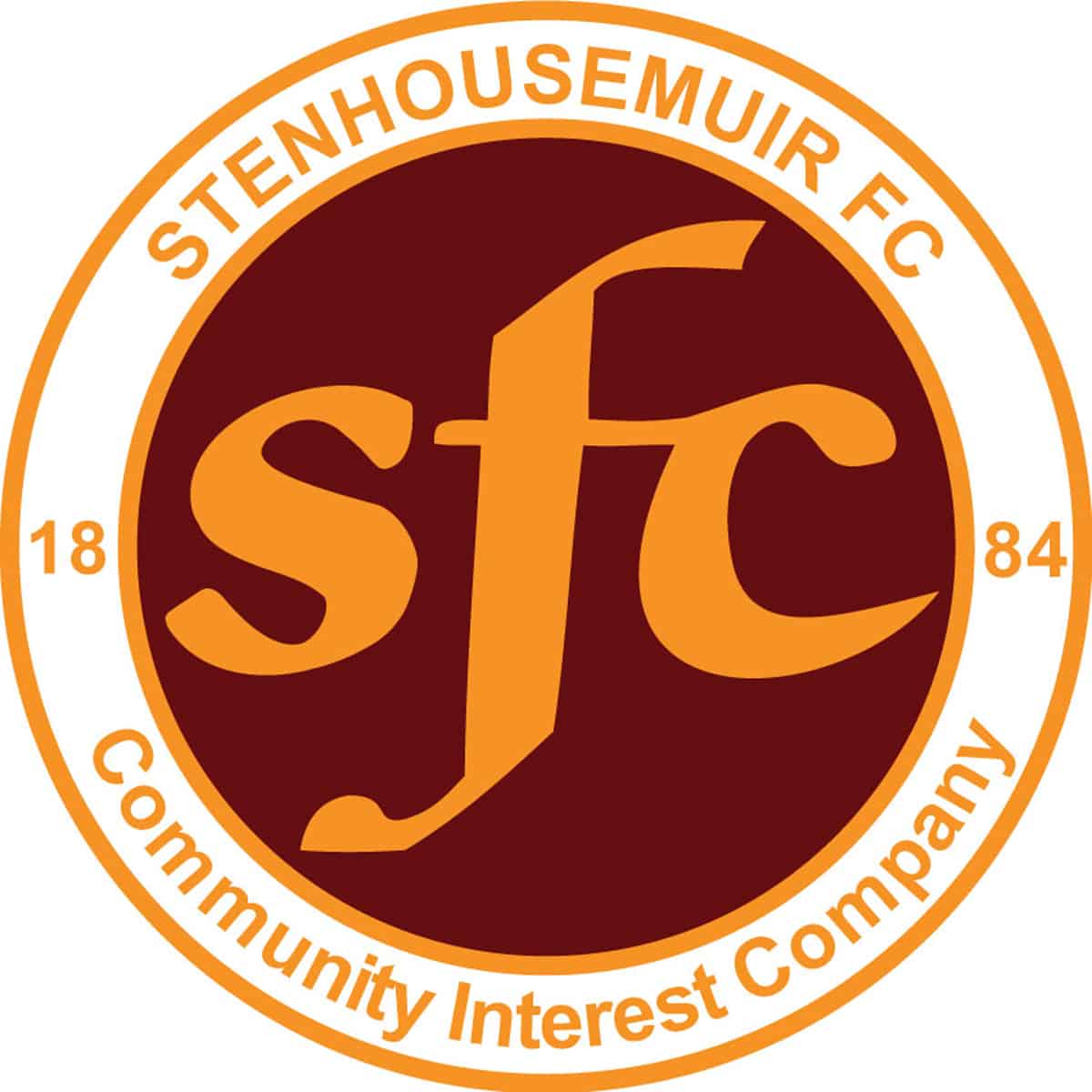 Stirlingshire Cup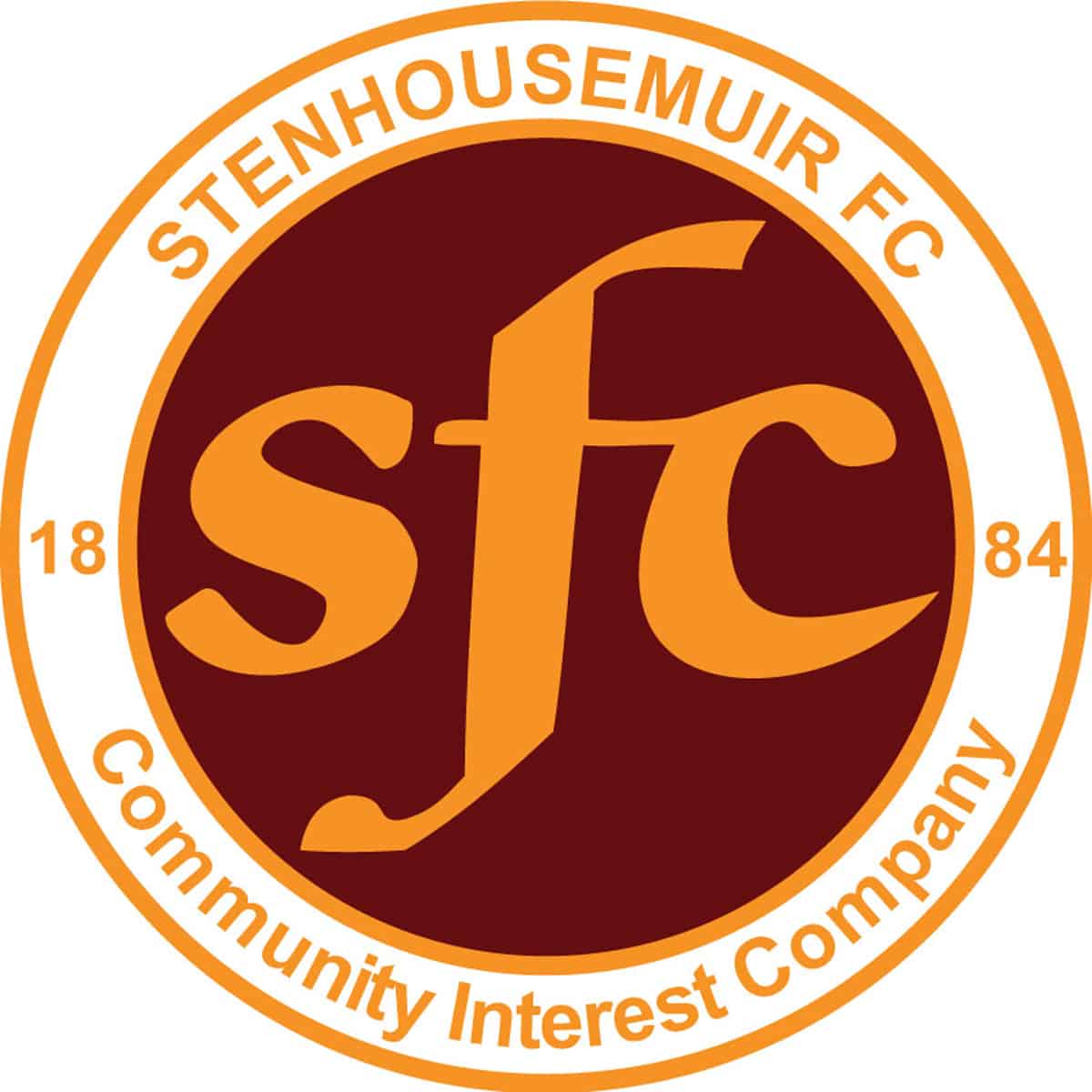 SPFL Ladbrokes League 1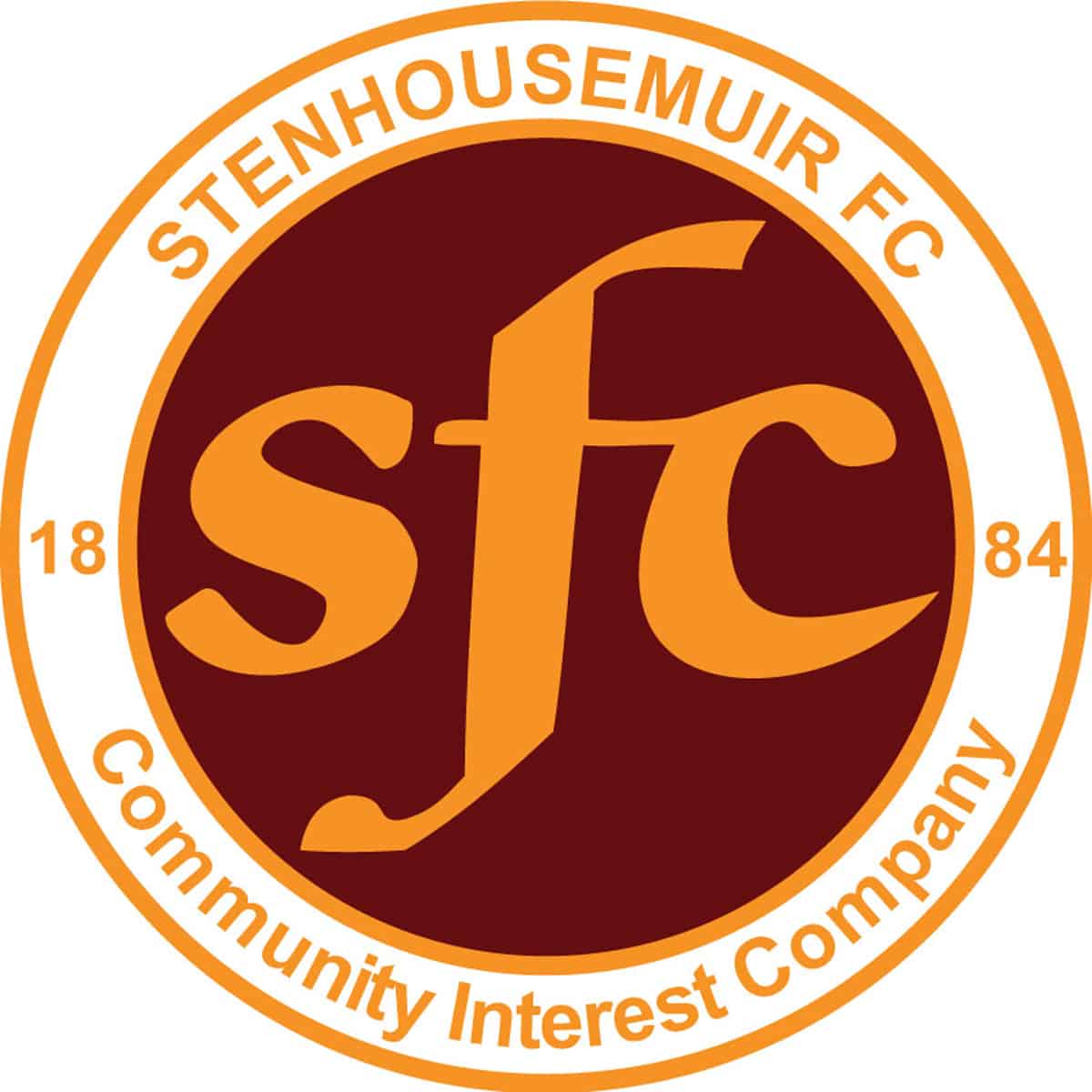 SPFL Ladbrokes League 1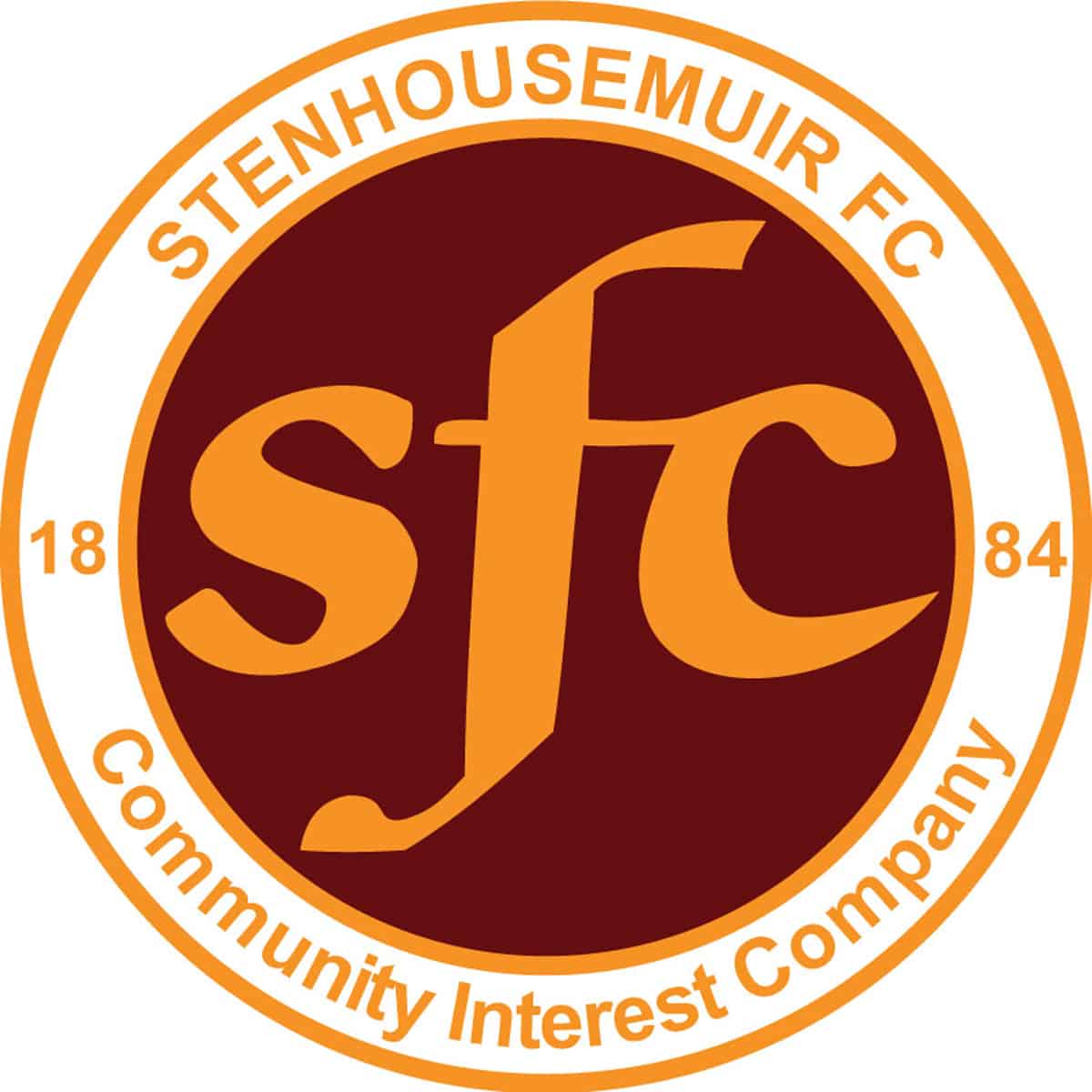 Petrofac Training Cup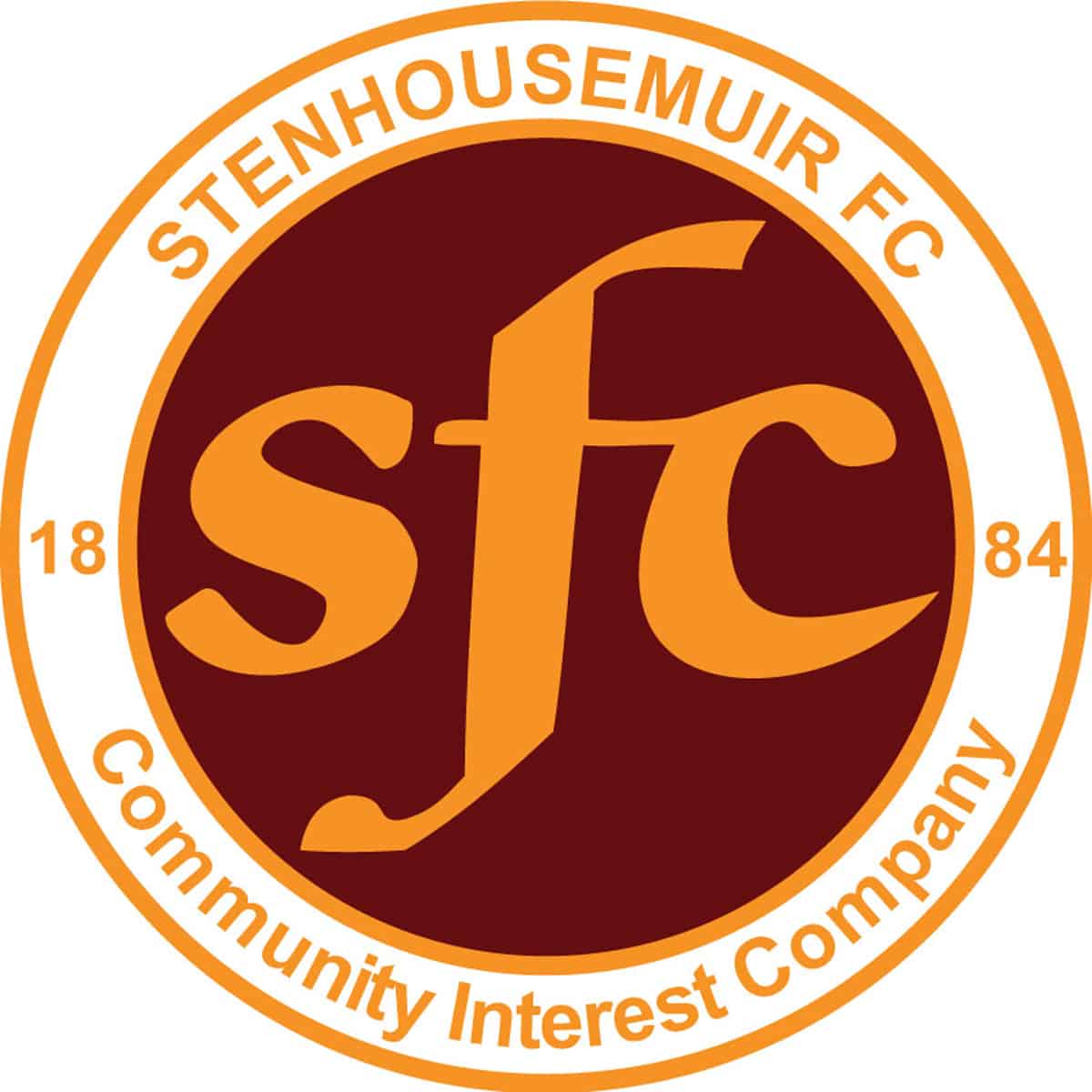 SPFL Ladbrokes League 1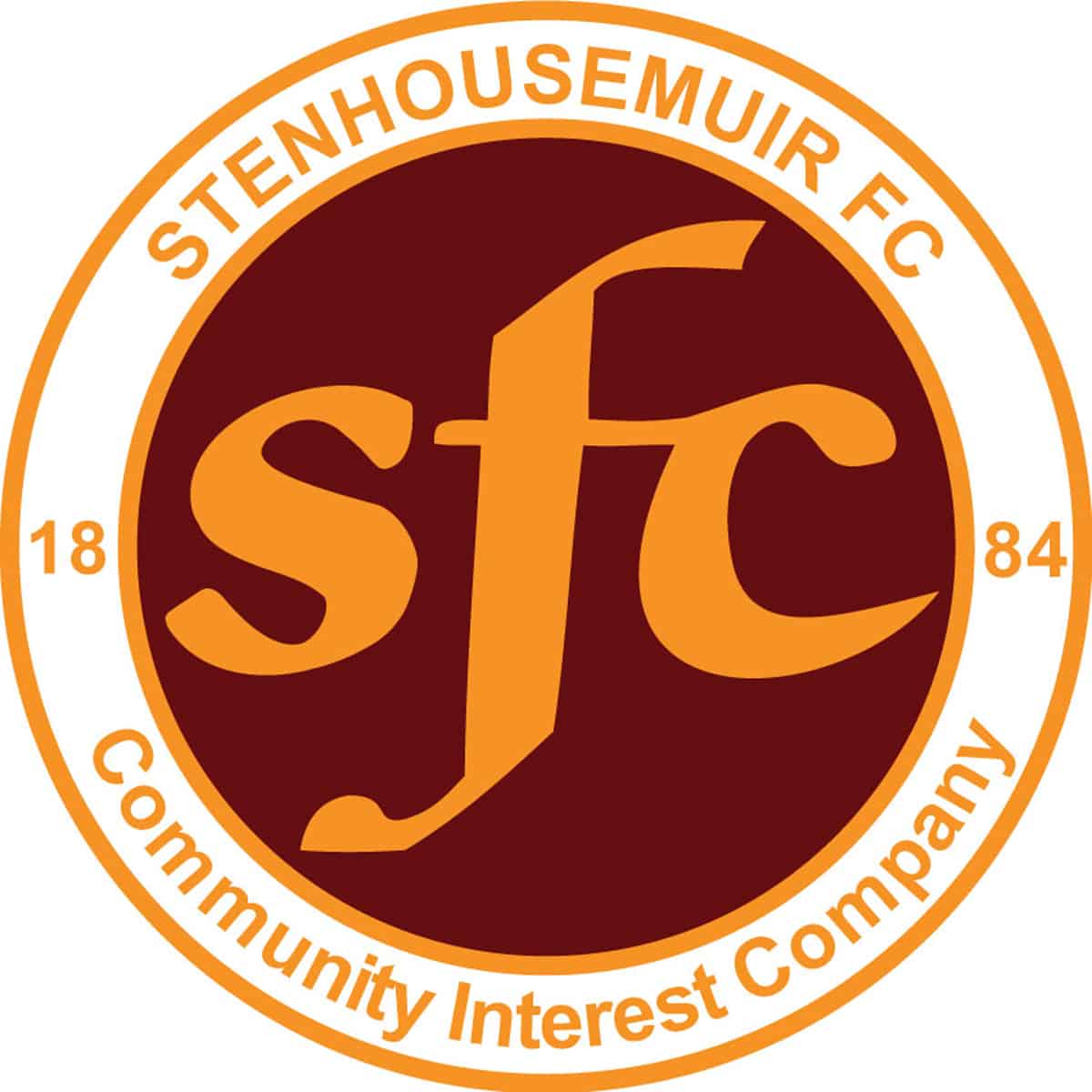 Betfred Cup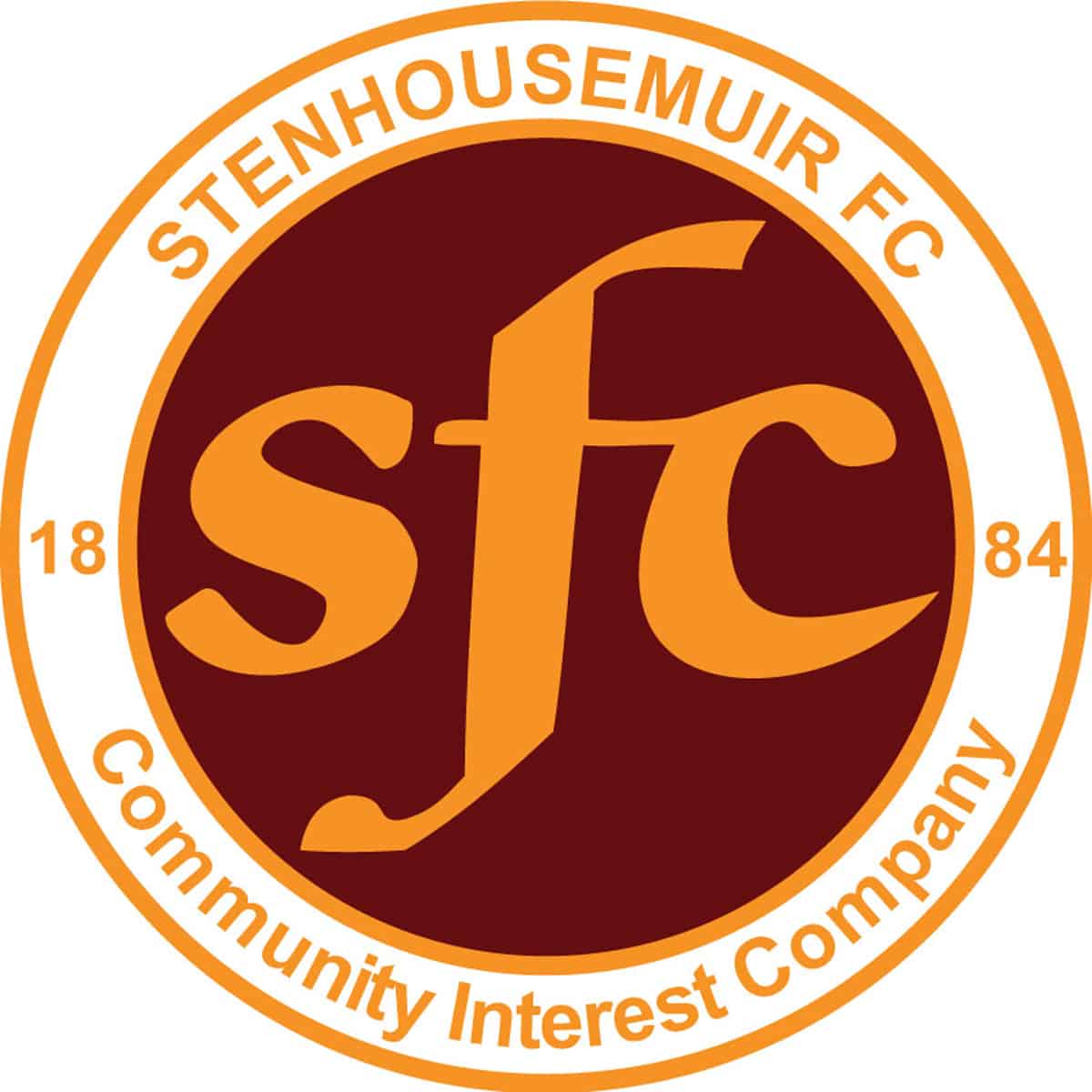 Petrofac Training Cup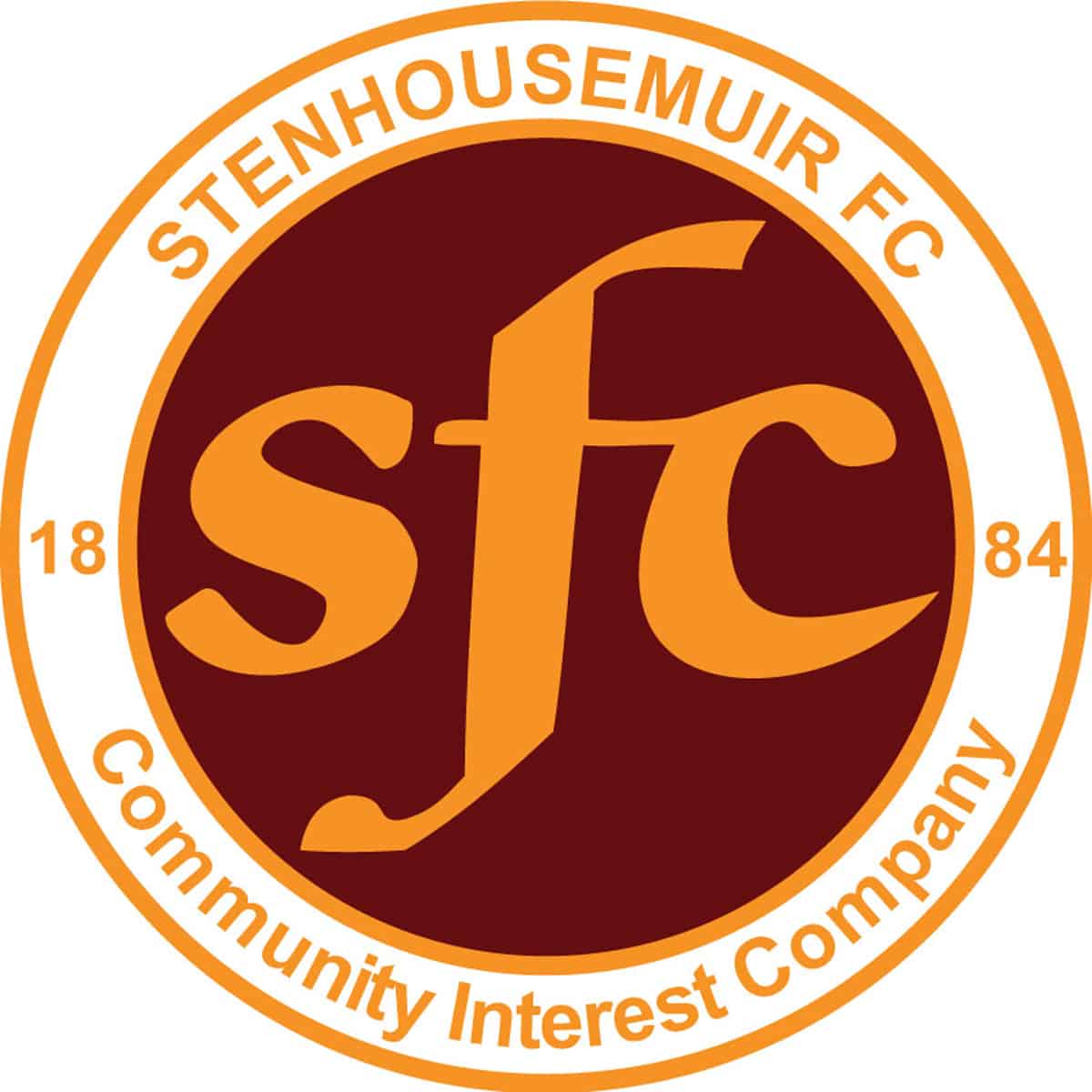 Friendly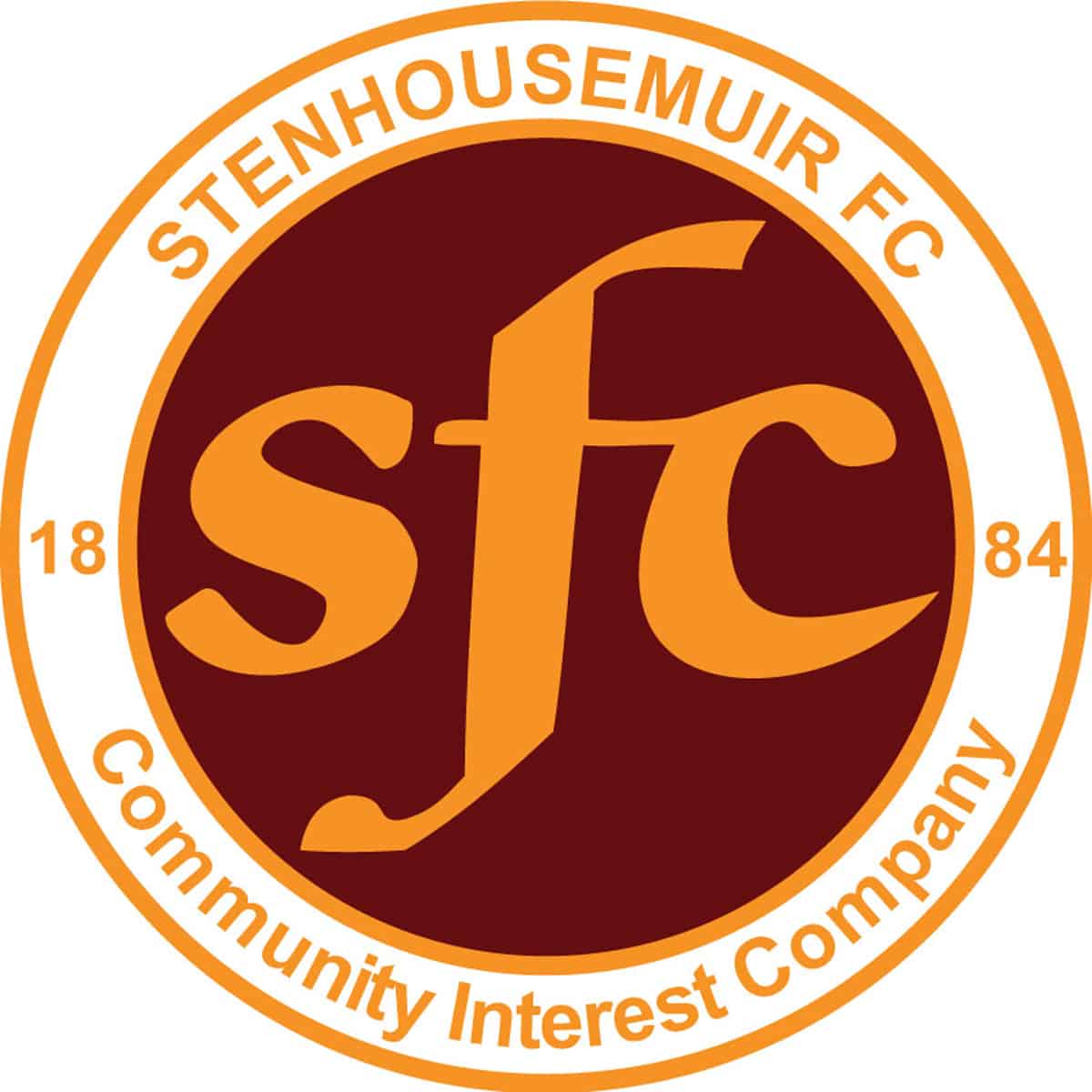 Friendly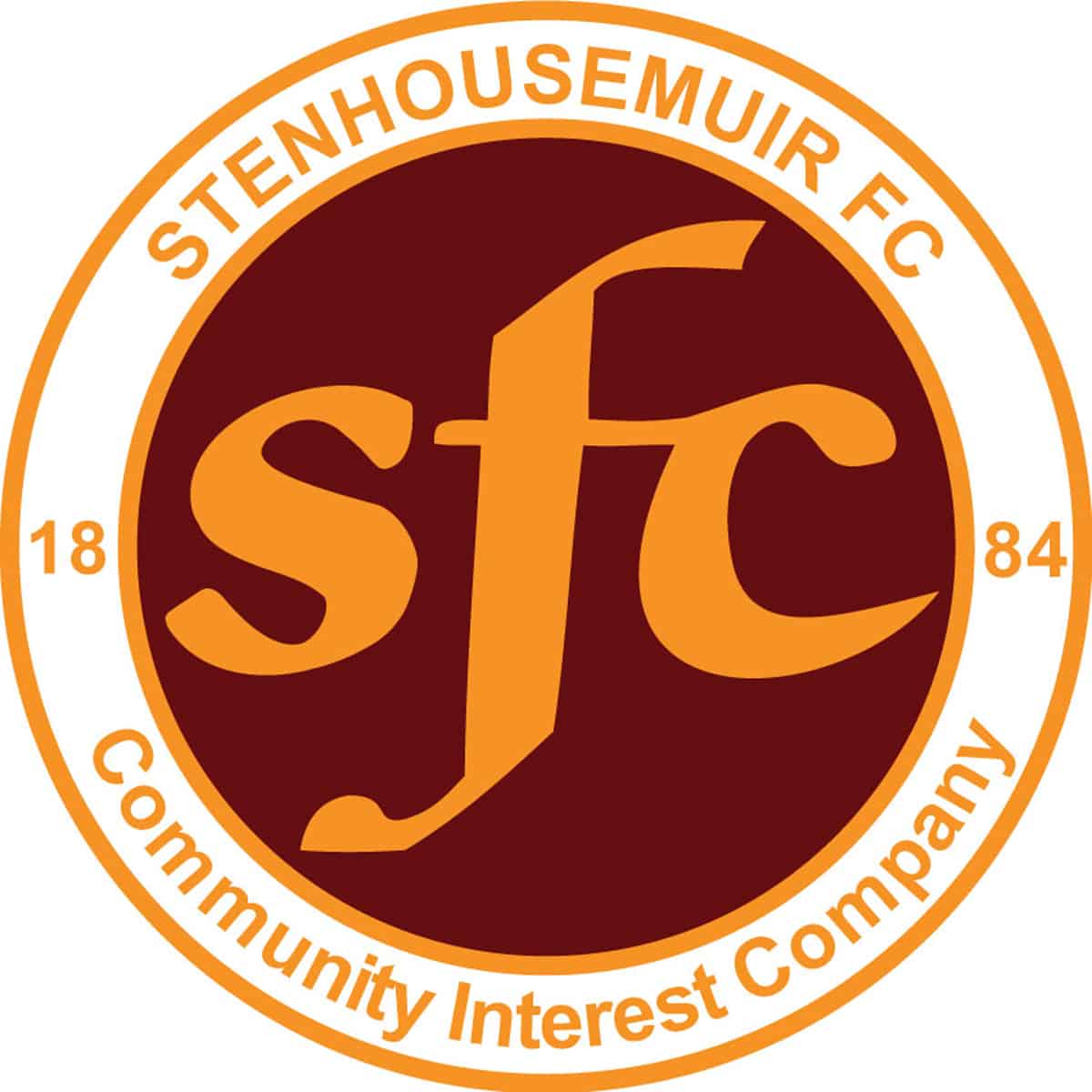 Friendly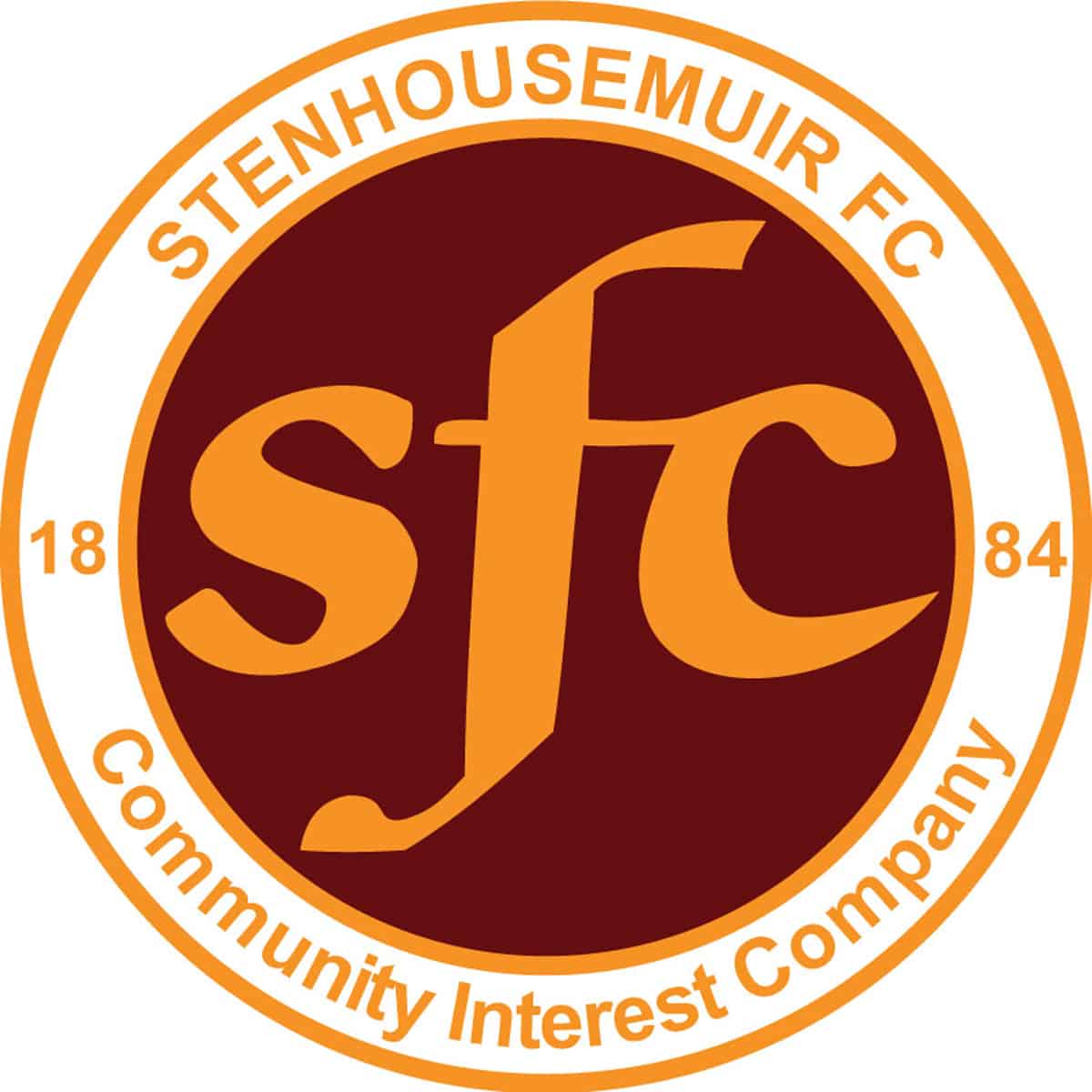 Friendly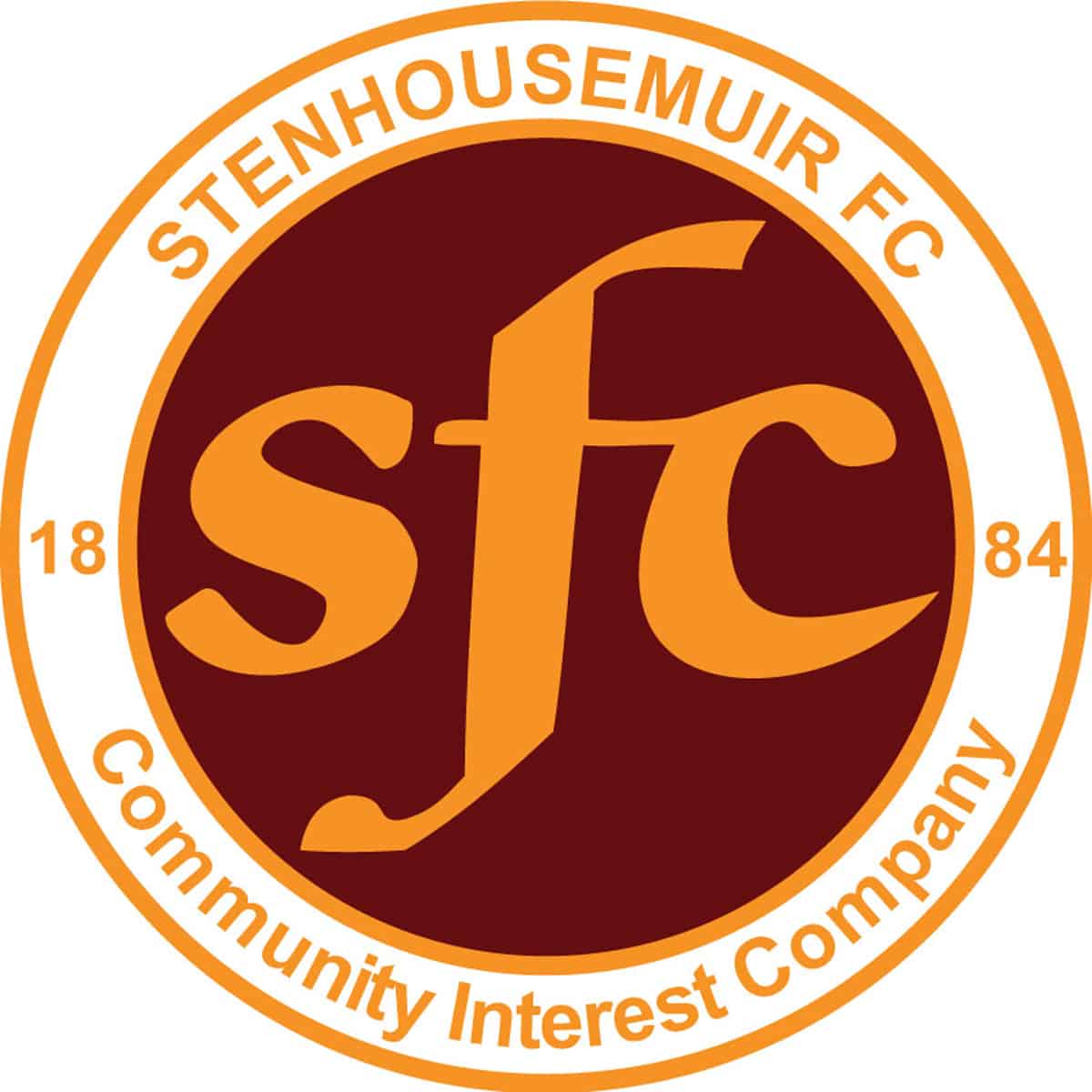 Friendly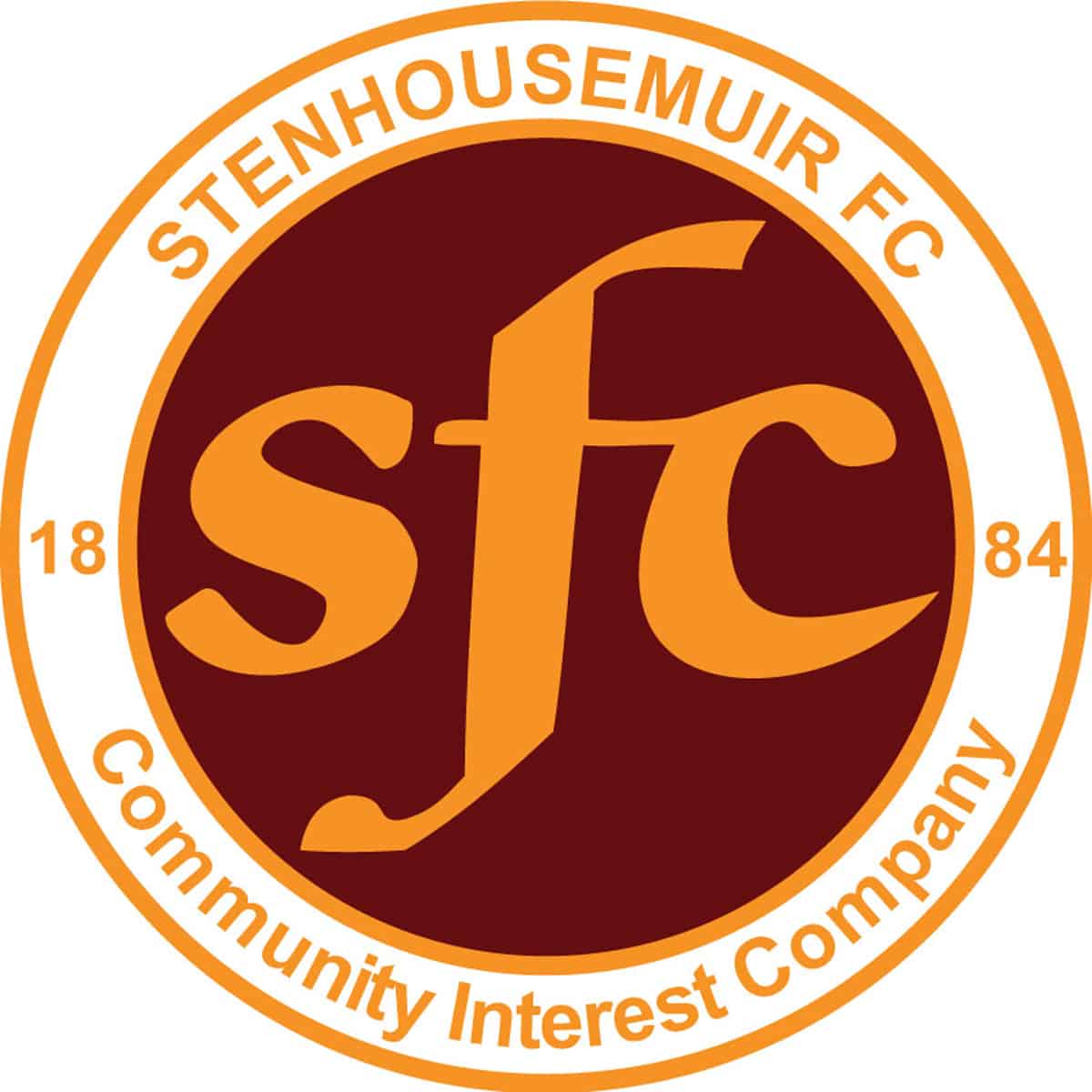 SPFL Ladbrokes League 1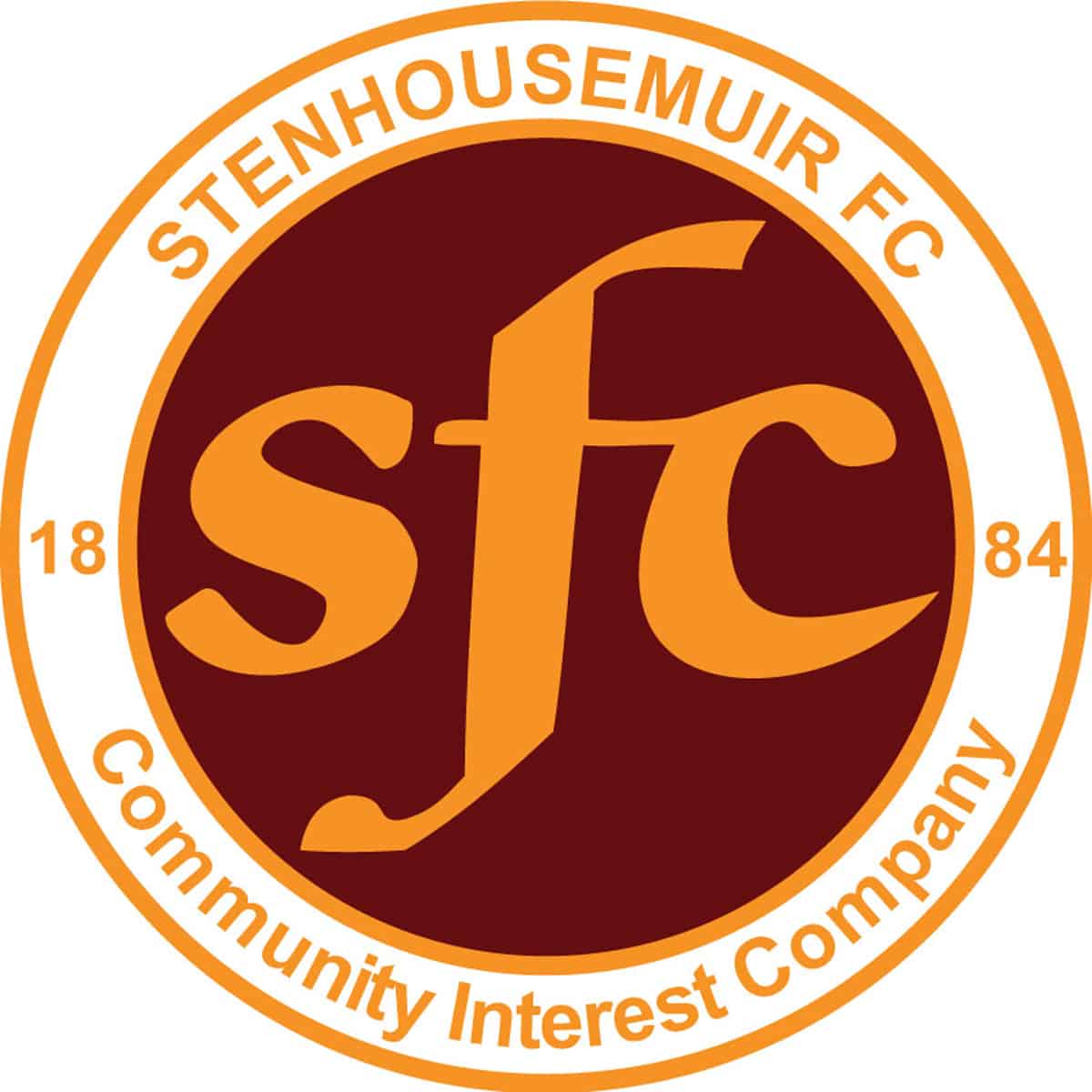 SPFL Ladbrokes League 1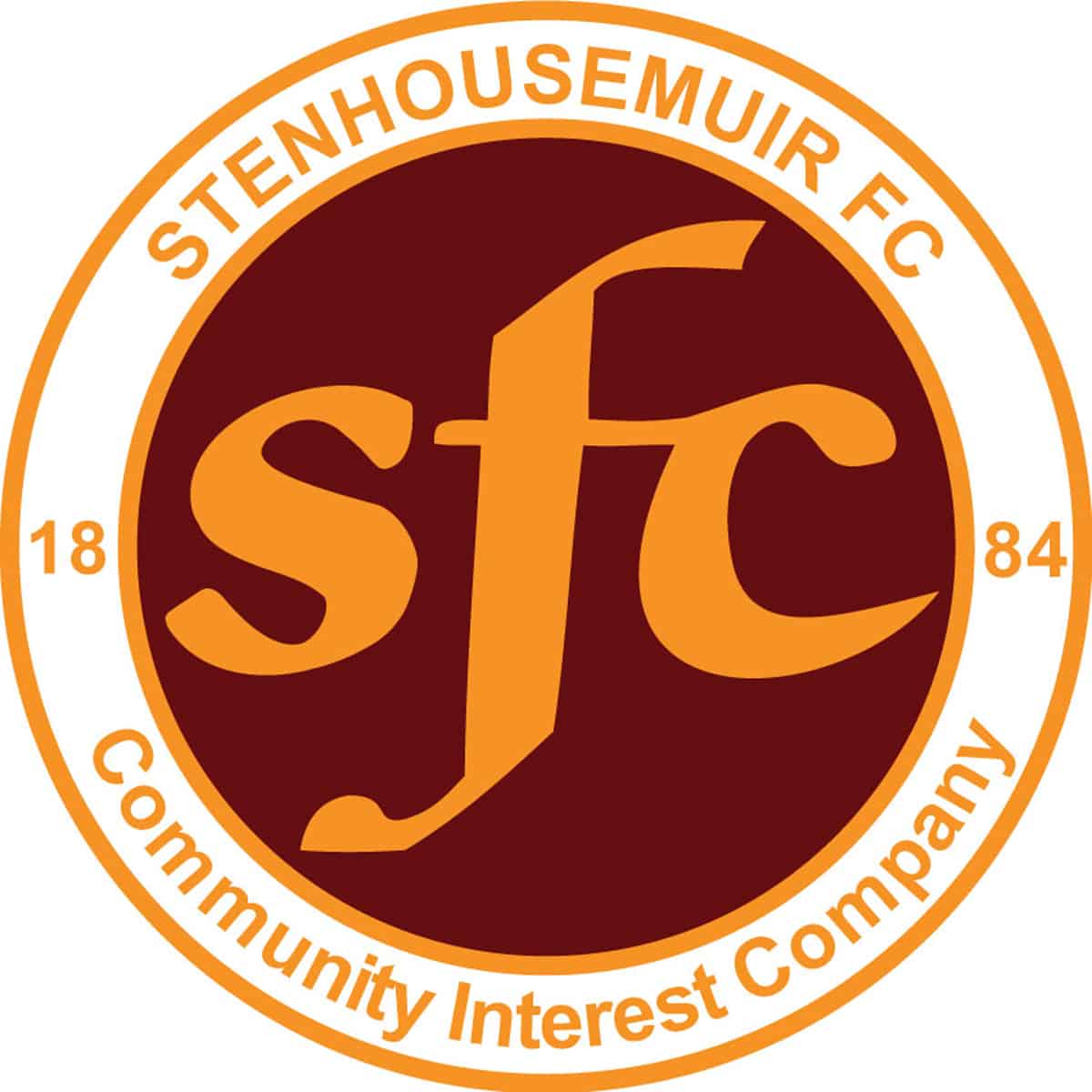 SPFL Ladbrokes League 1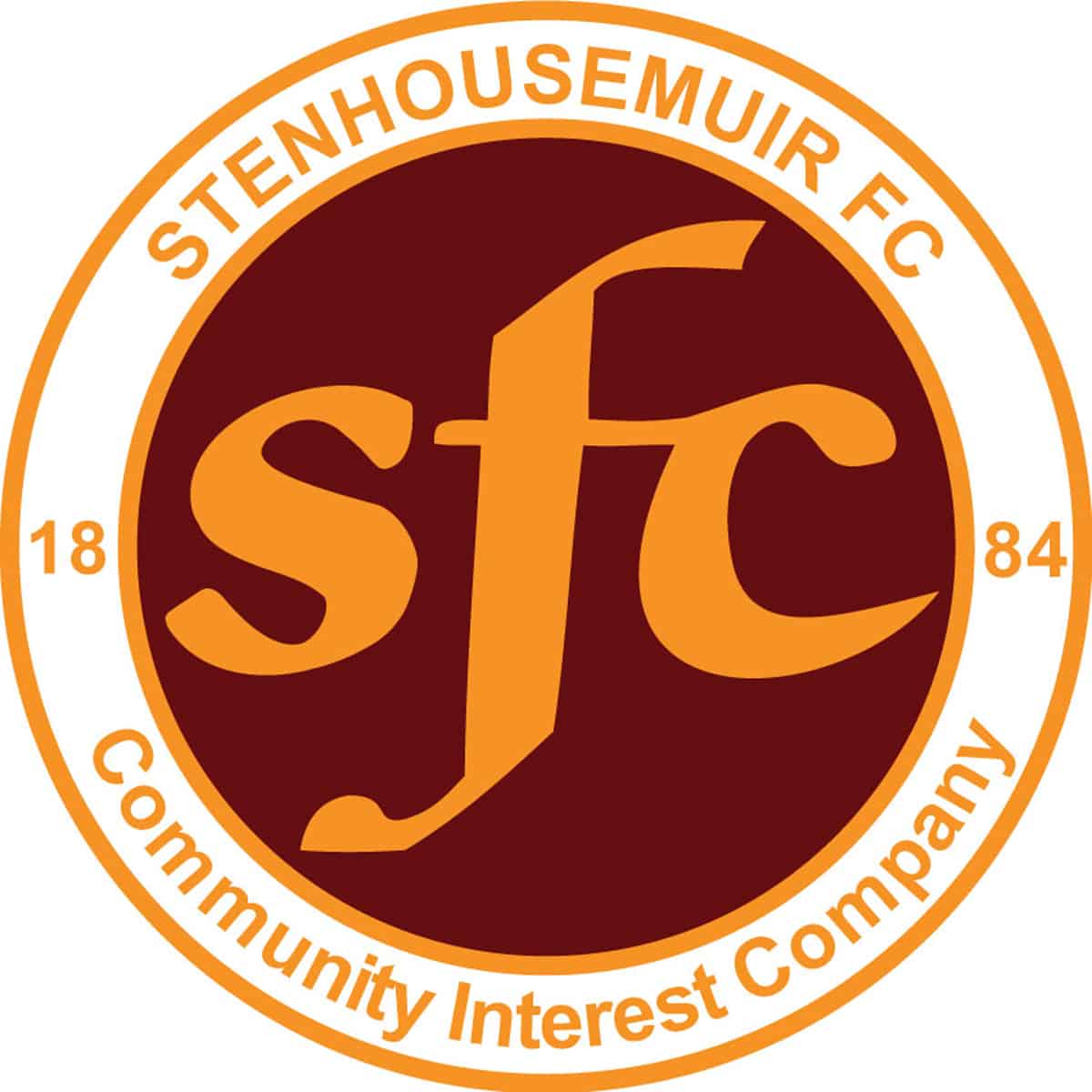 SPFL Ladbrokes League 1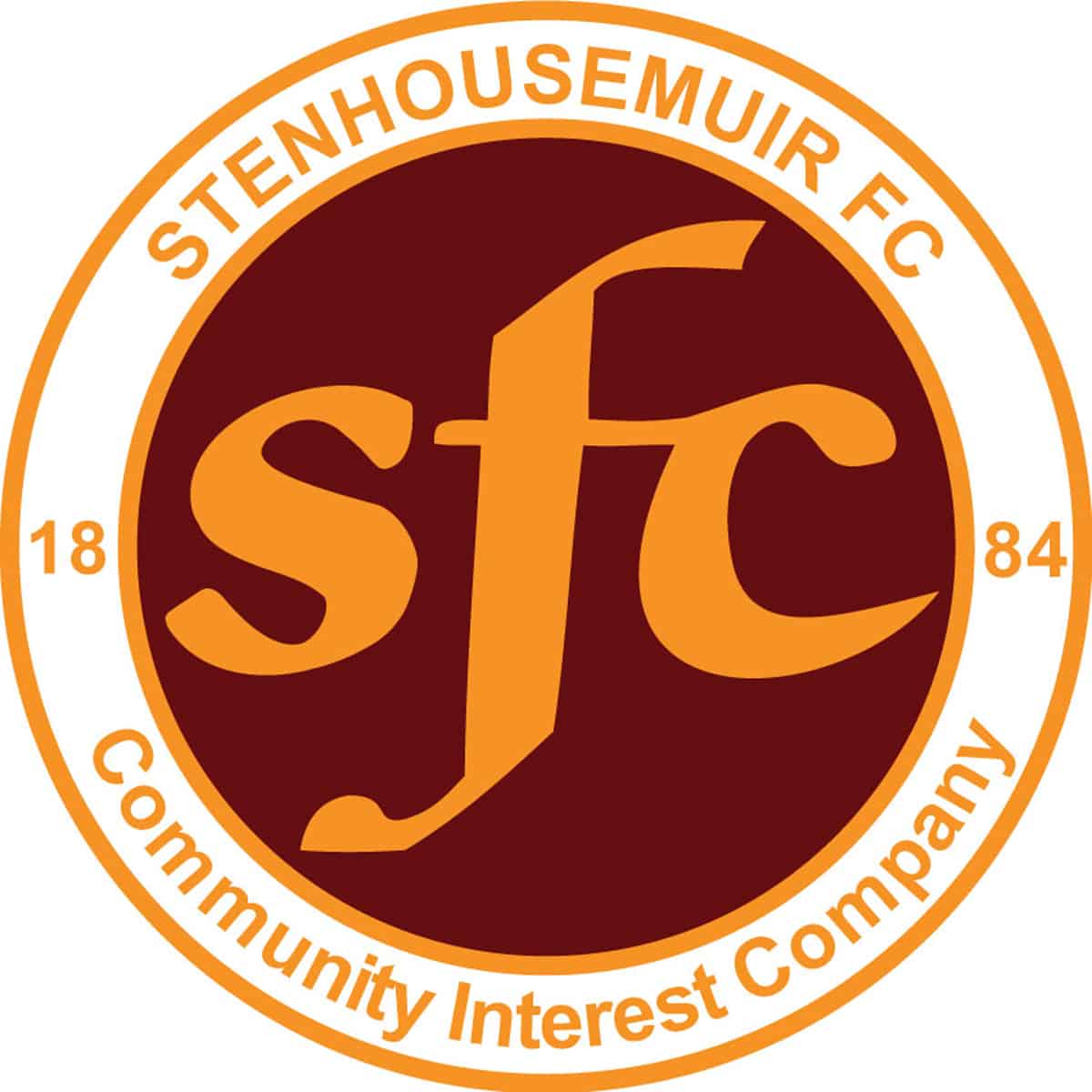 SPFL Ladbrokes League 1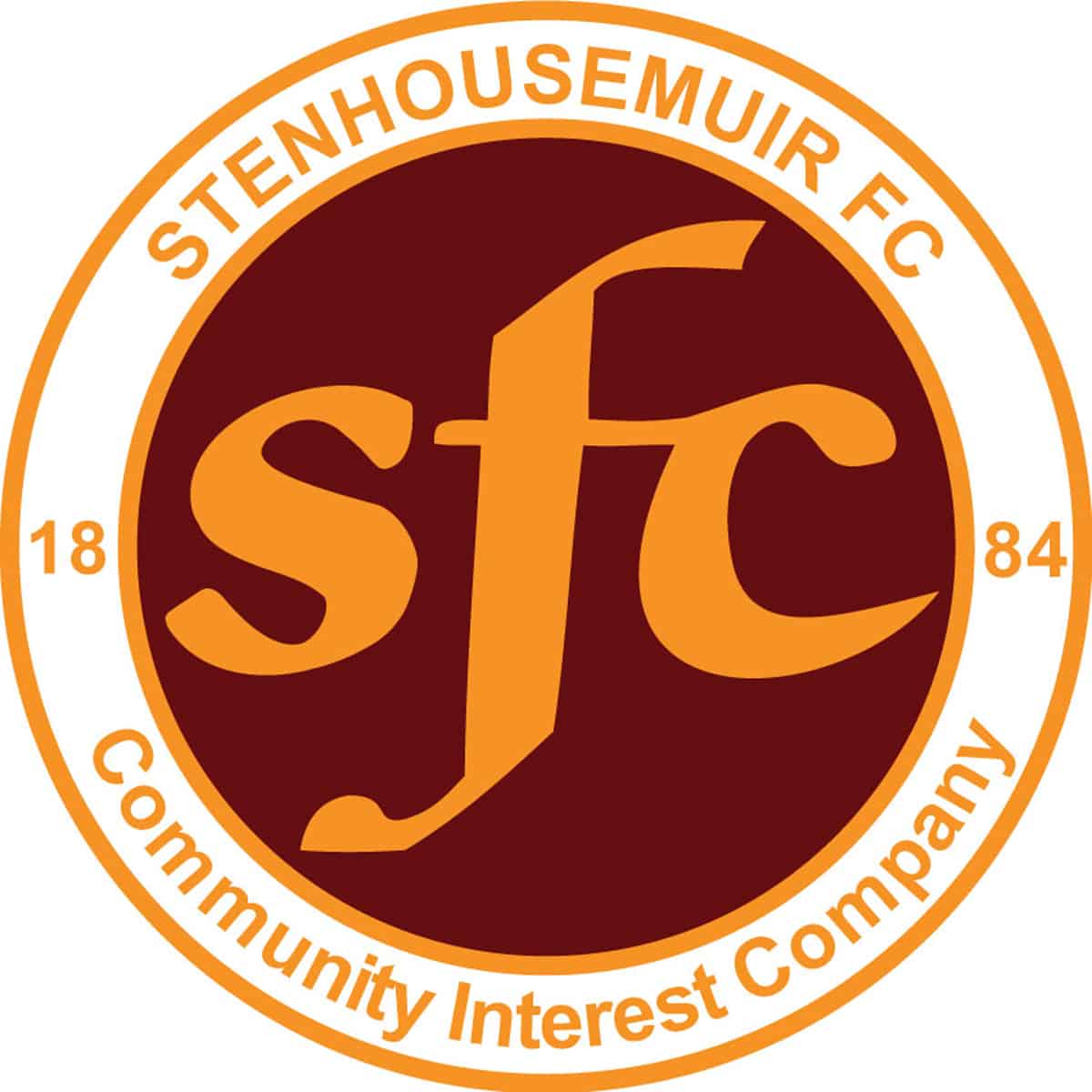 SPFL Ladbrokes League 1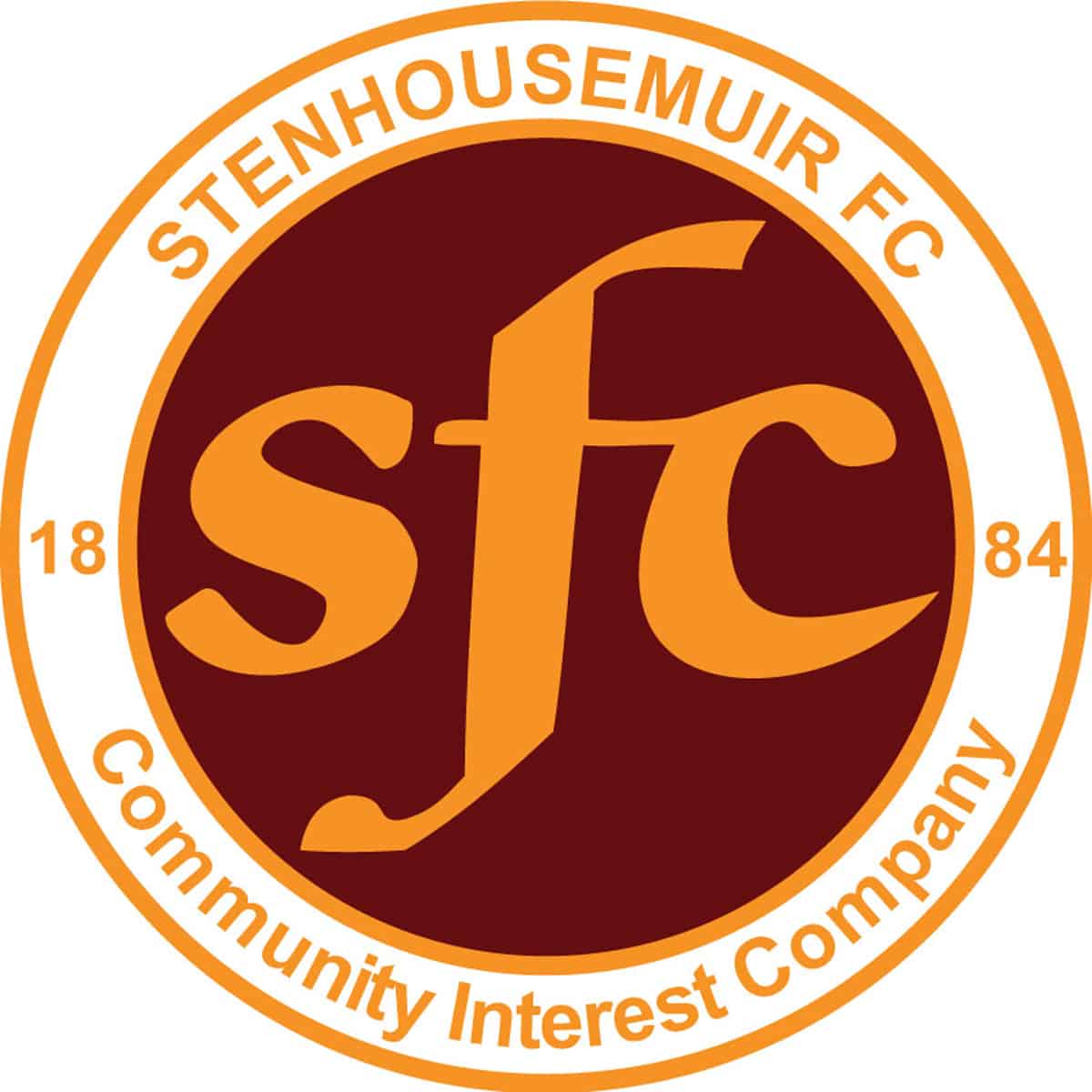 SPFL Ladbrokes League 1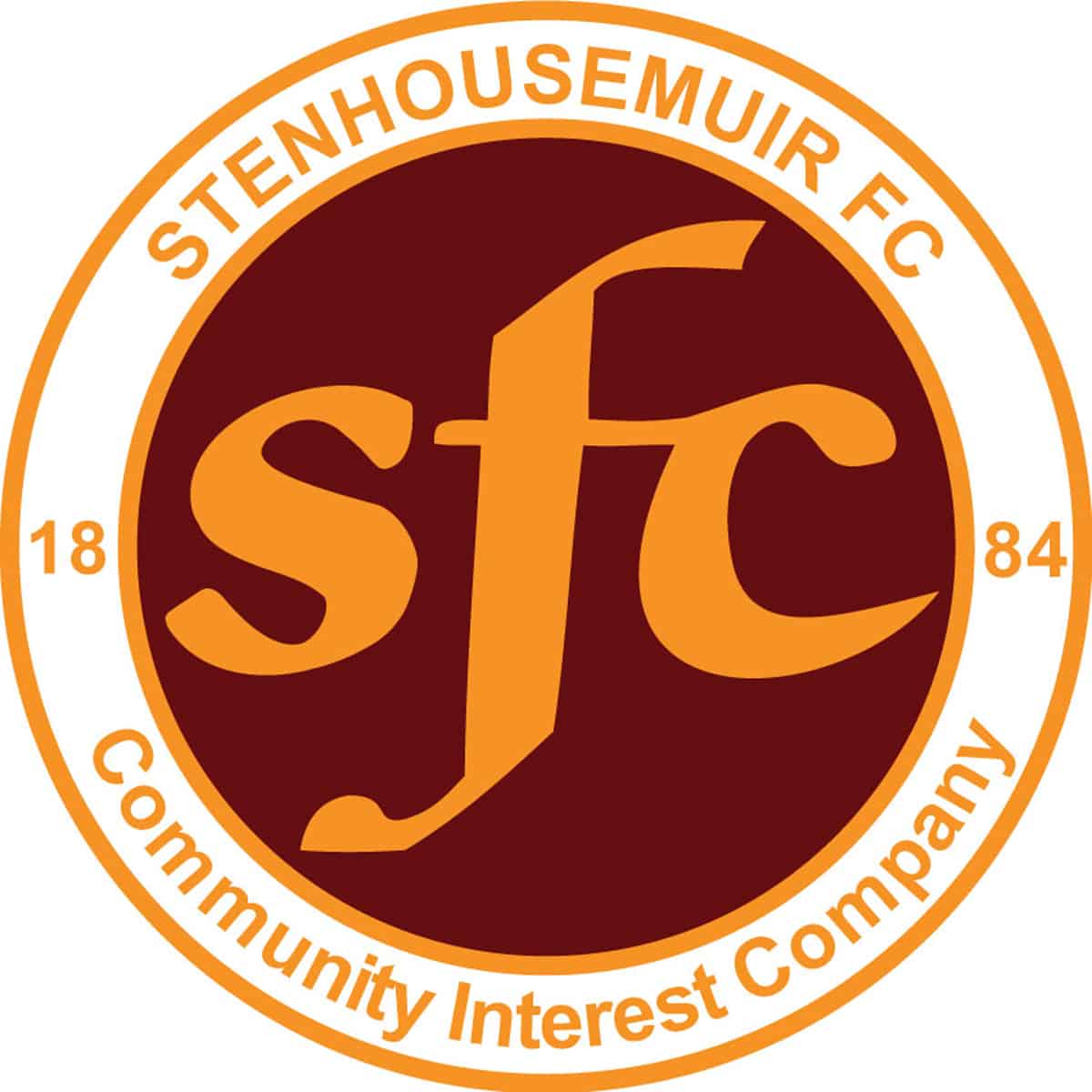 SPFL Ladbrokes League 1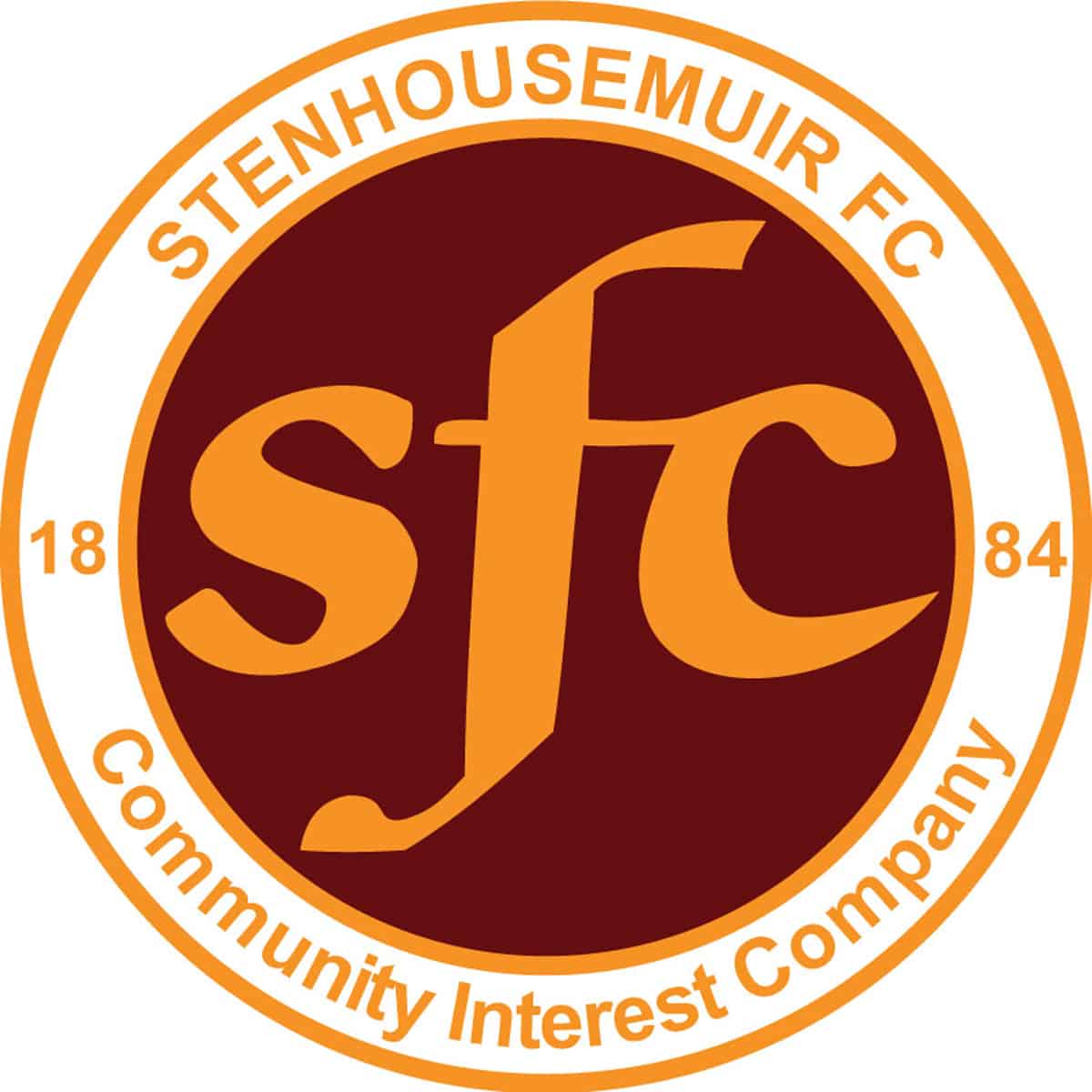 SPFL Ladbrokes League 1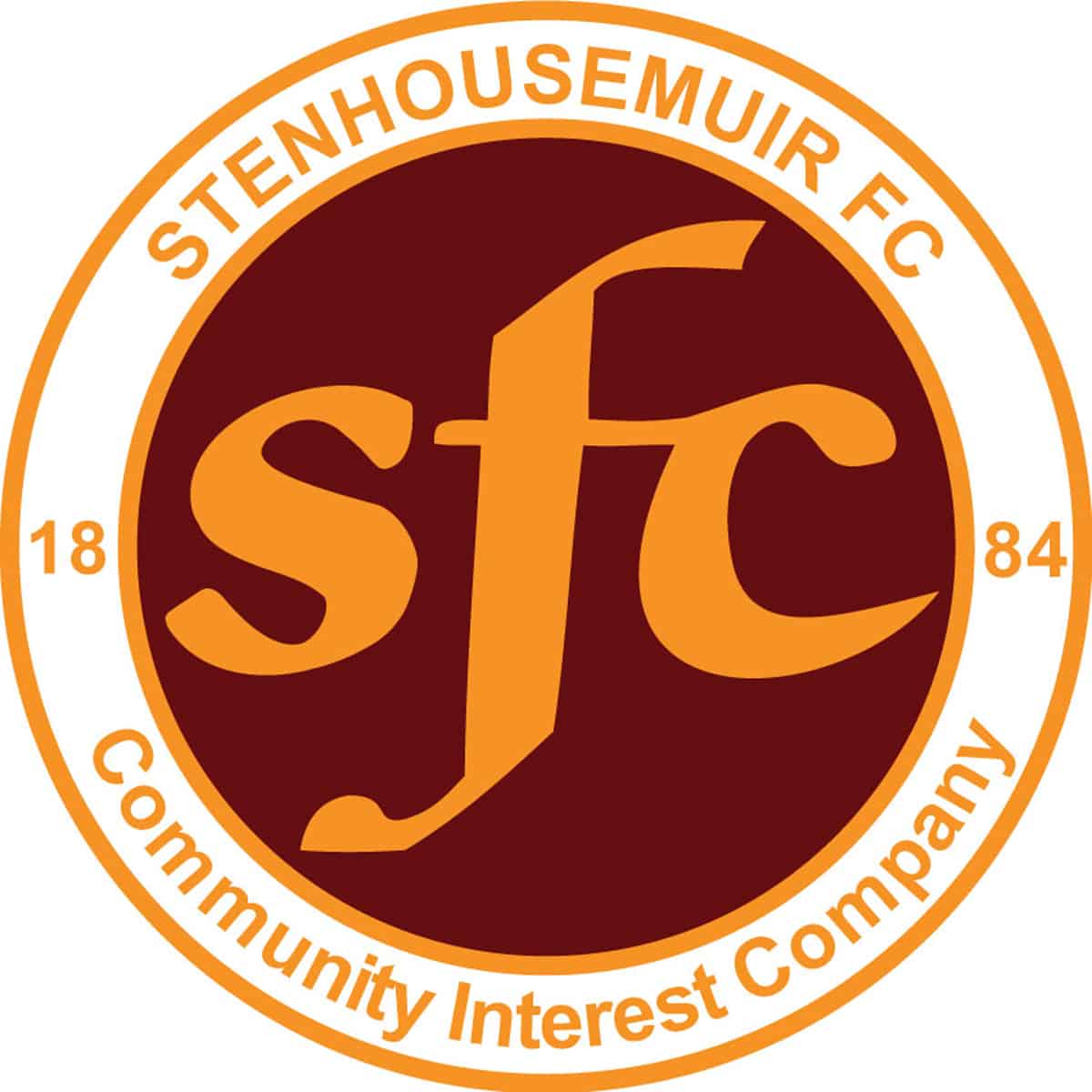 SPFL Ladbrokes League 1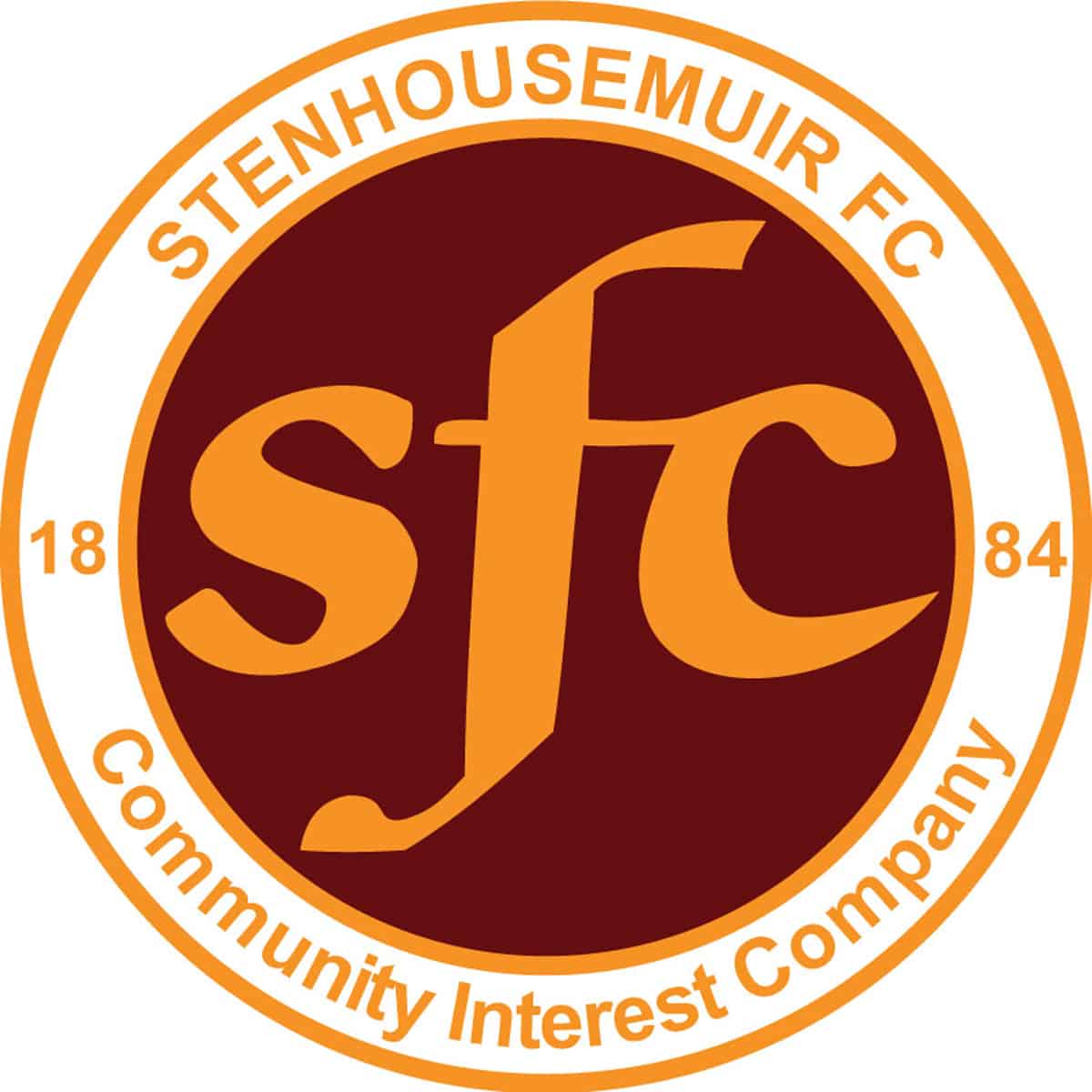 SPFL Ladbrokes League 1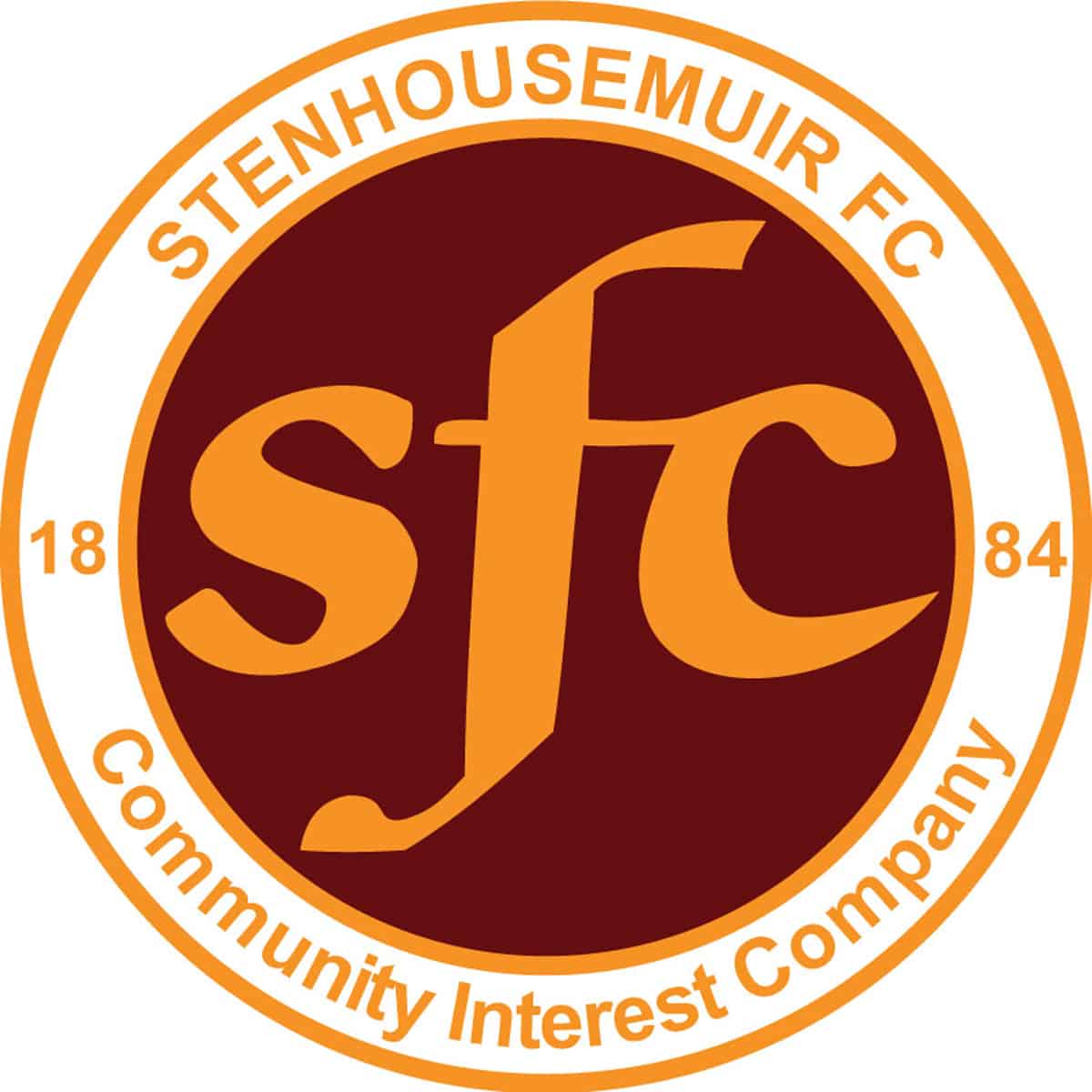 SPFL Ladbrokes League 1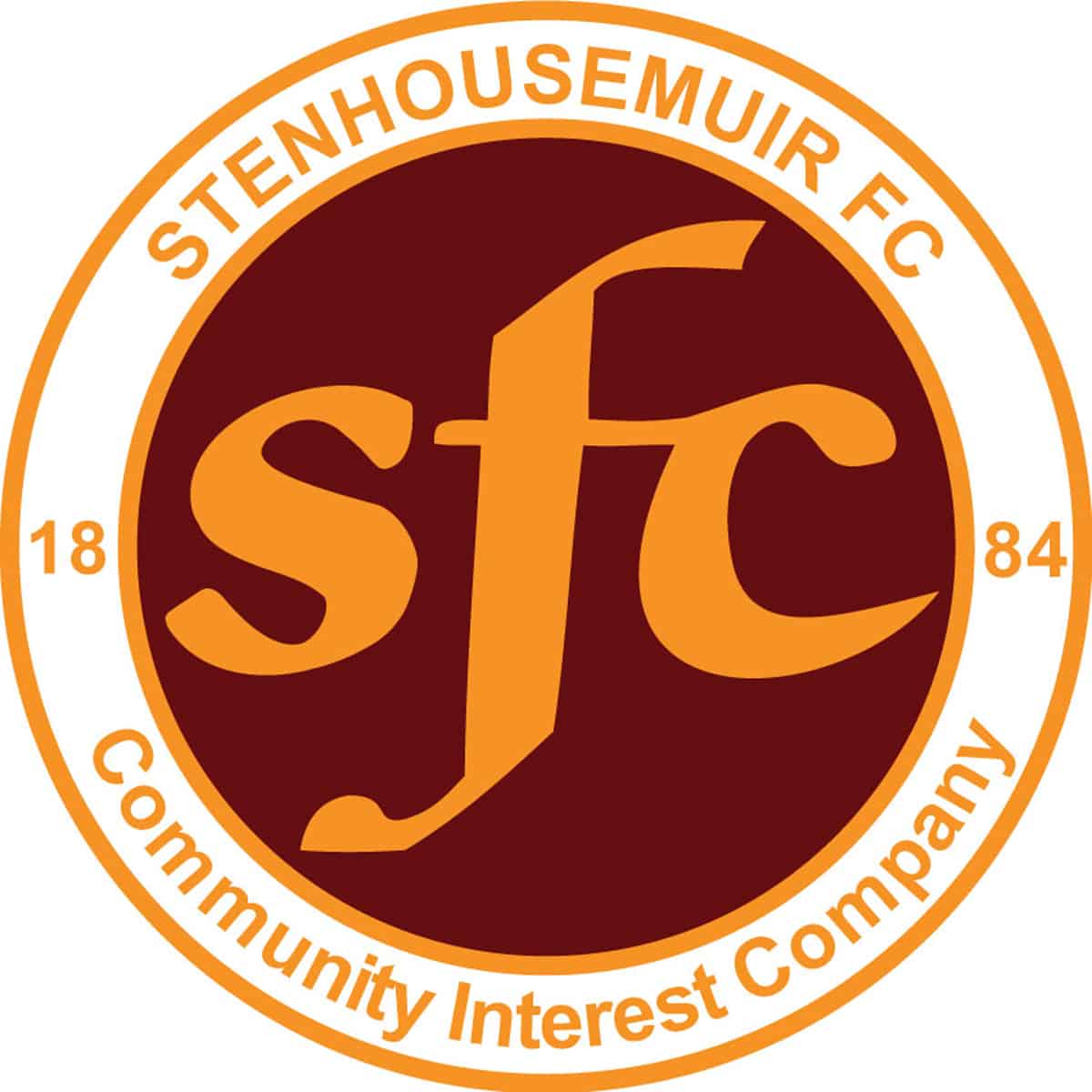 SPFL Ladbrokes League 1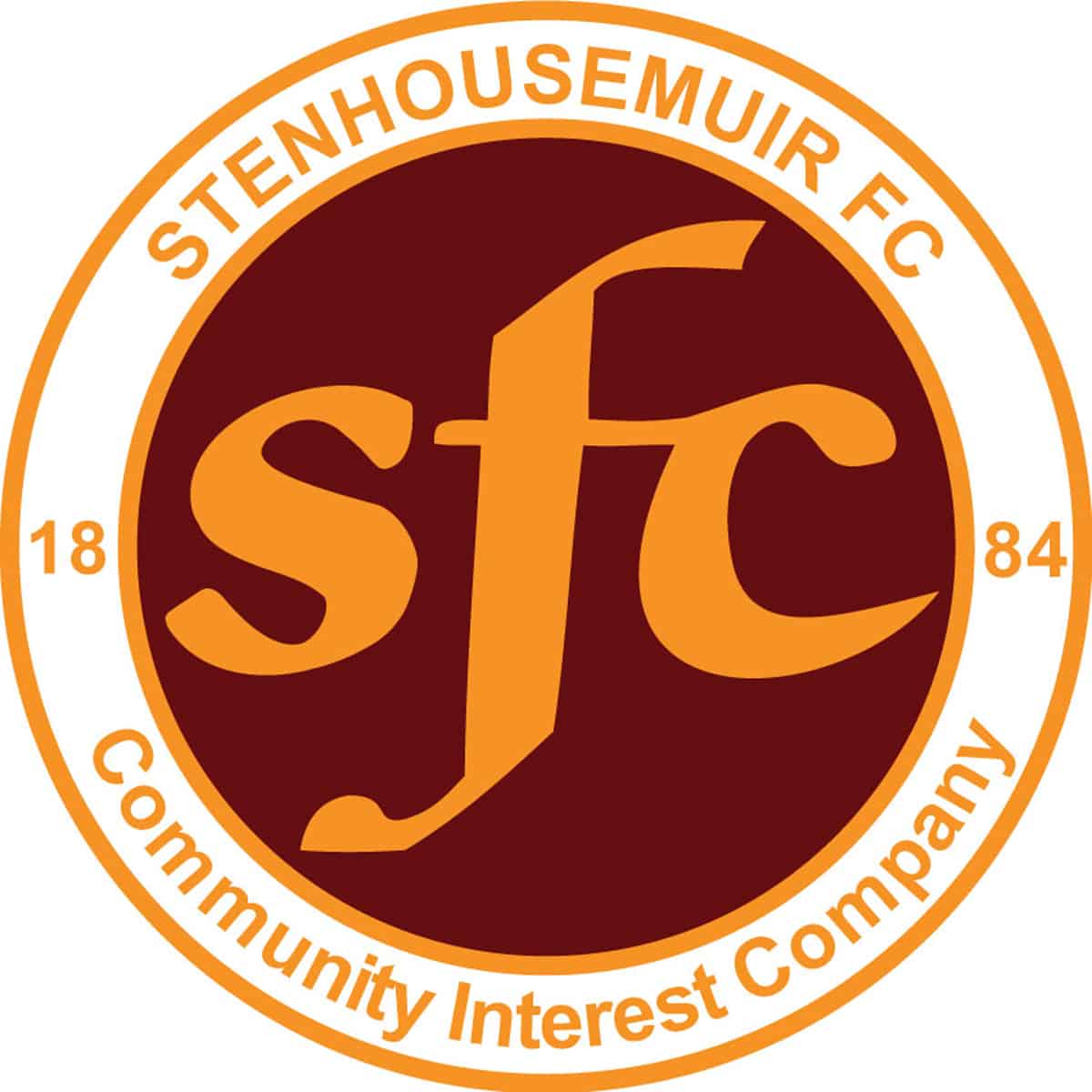 SPFL Ladbrokes League 1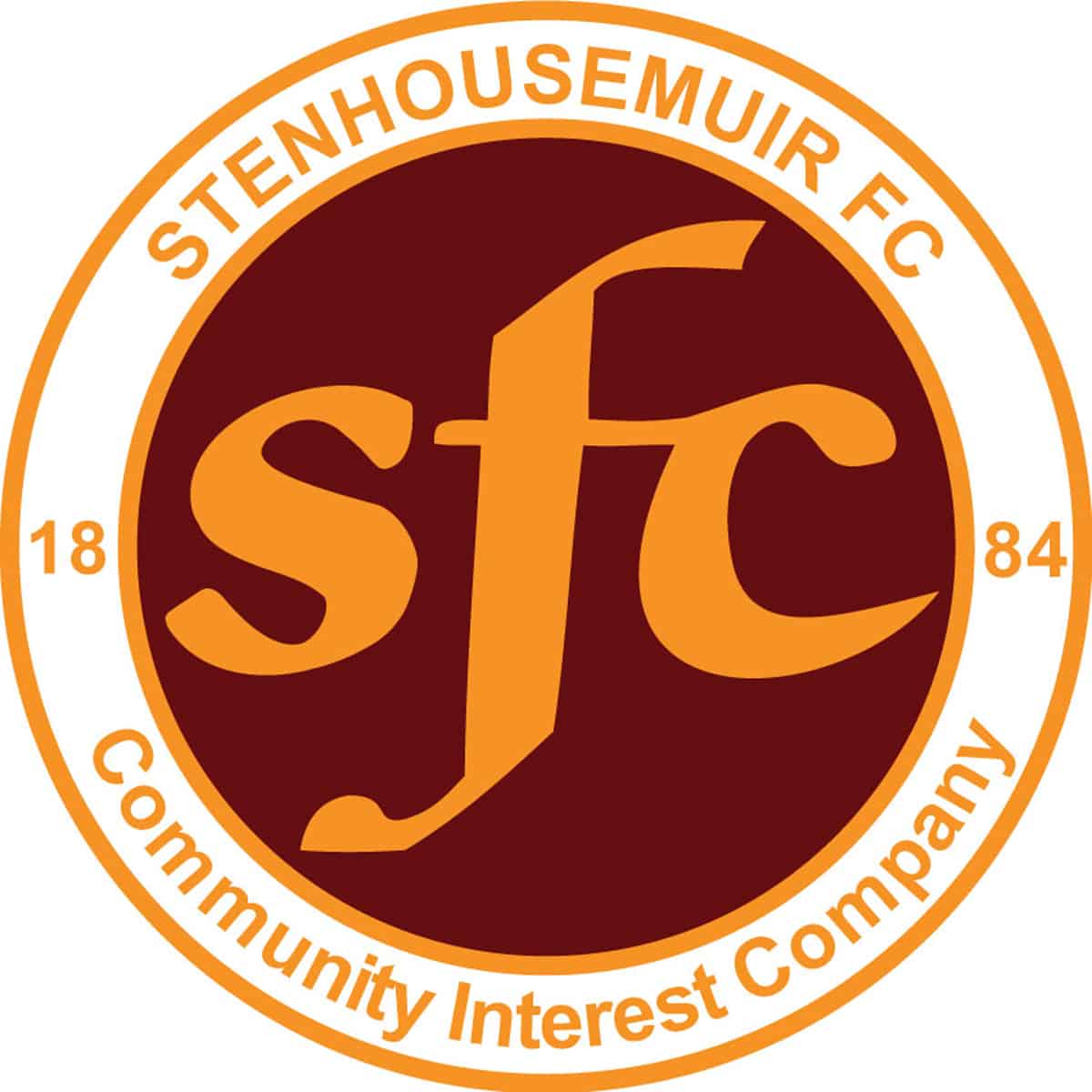 SPFL Ladbrokes League 1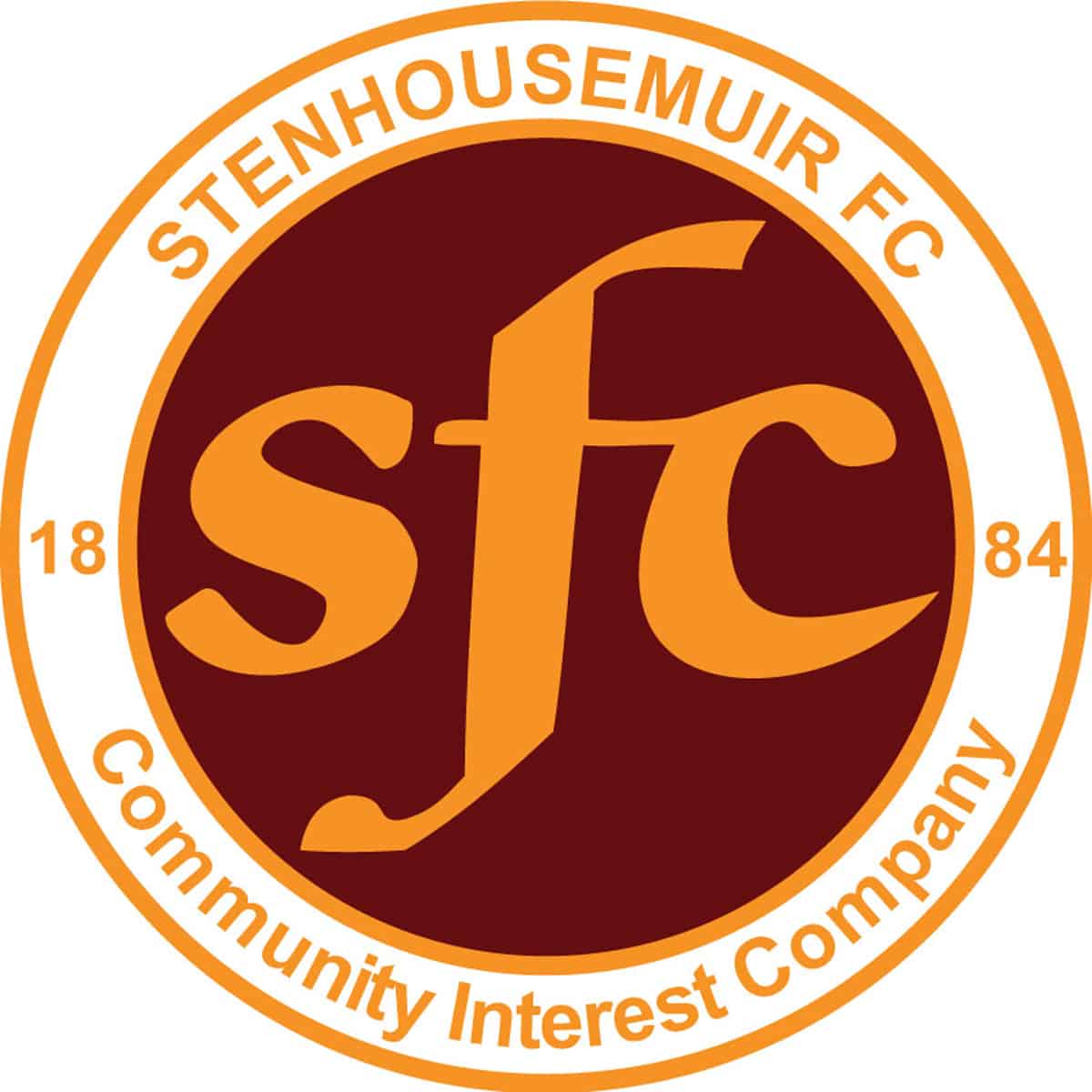 SPFL Ladbrokes League 1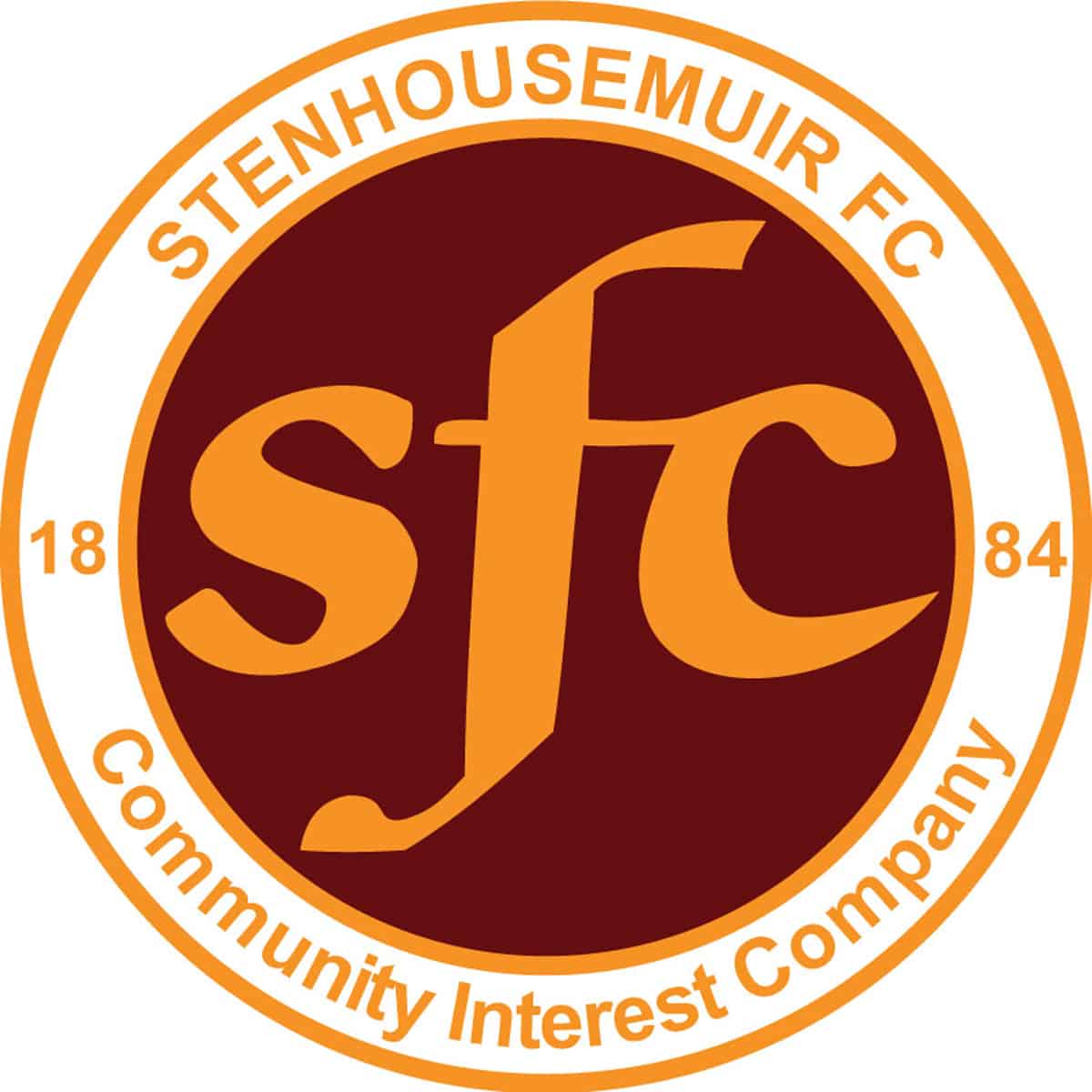 SPFL Ladbrokes League 1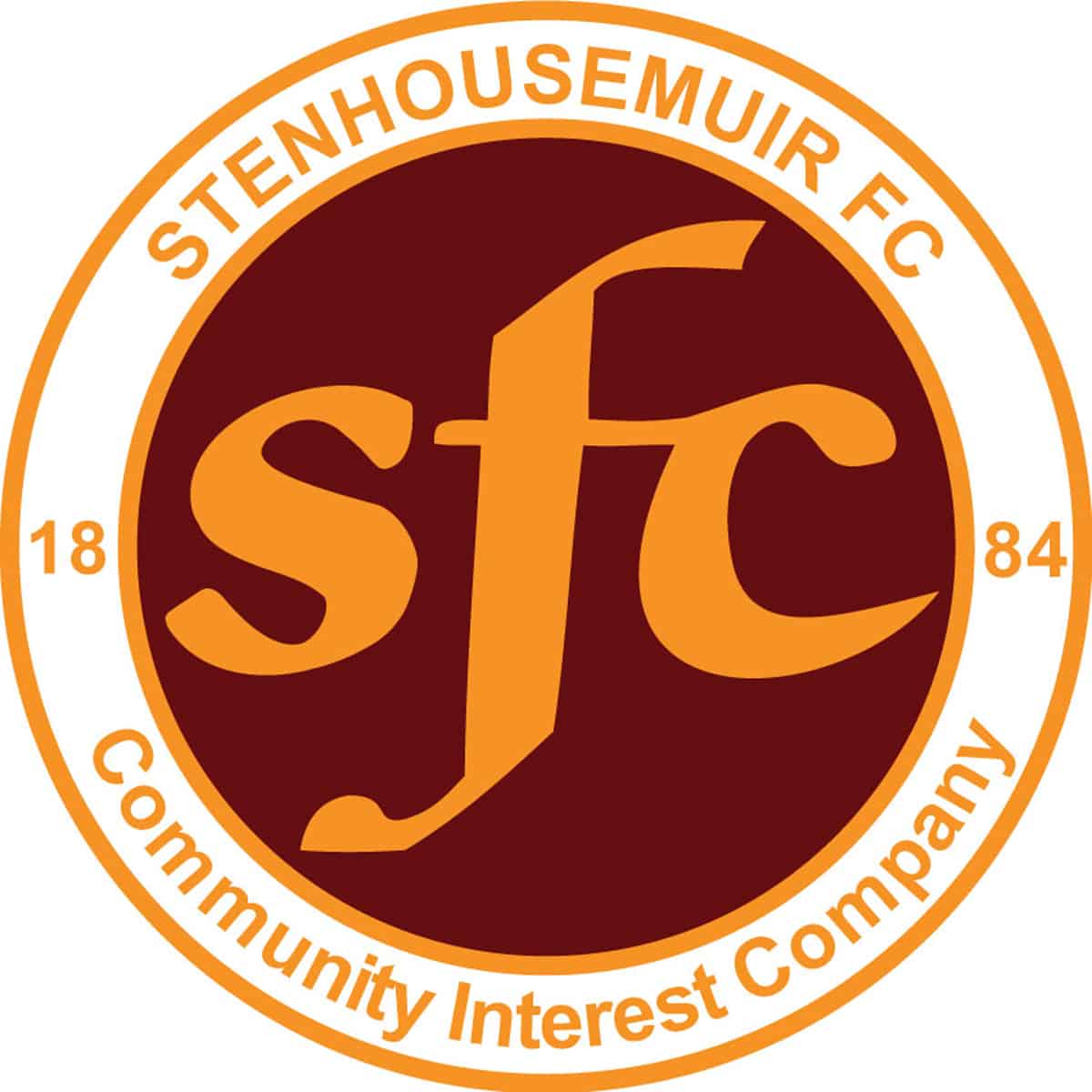 Scottish Cup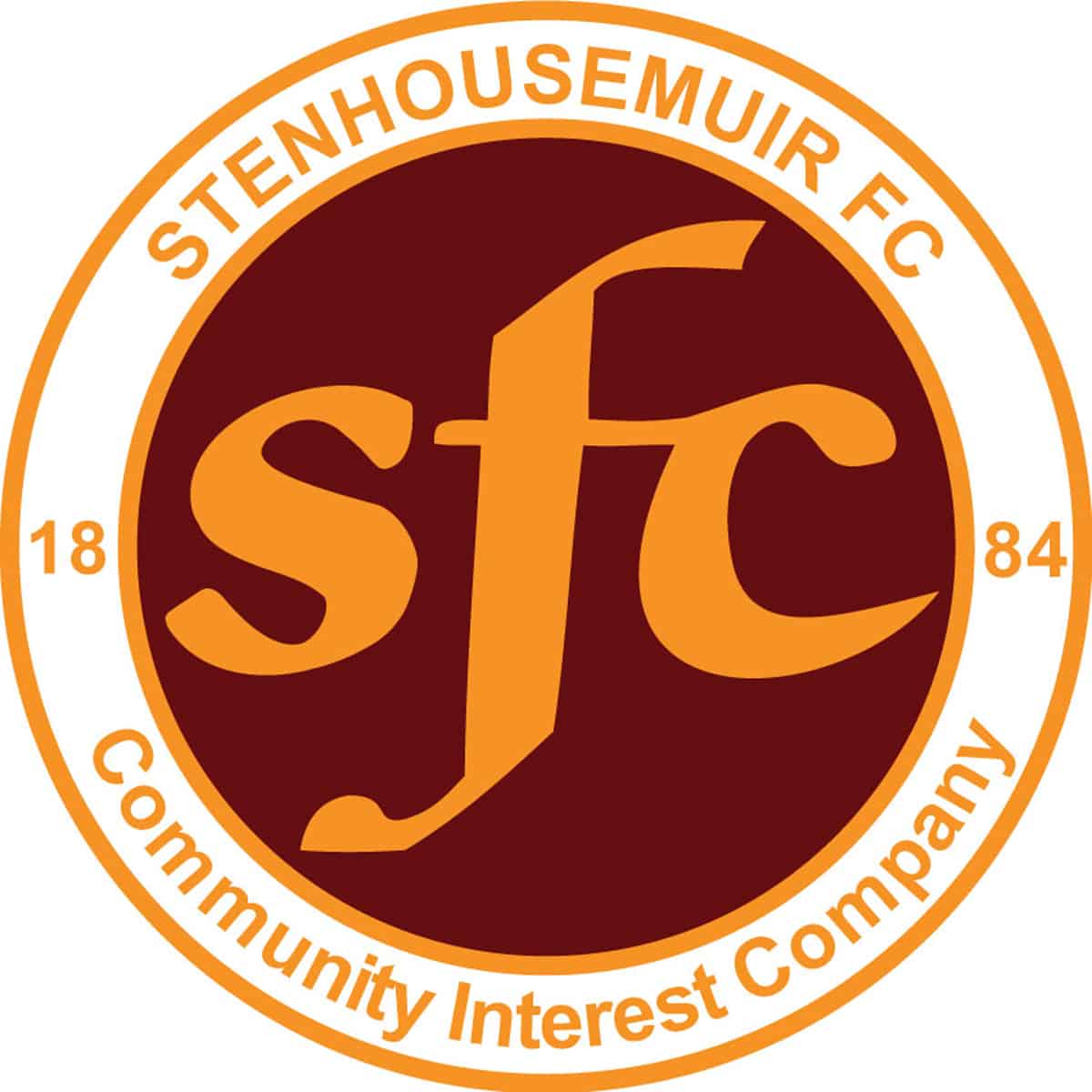 SPFL Ladbrokes League 1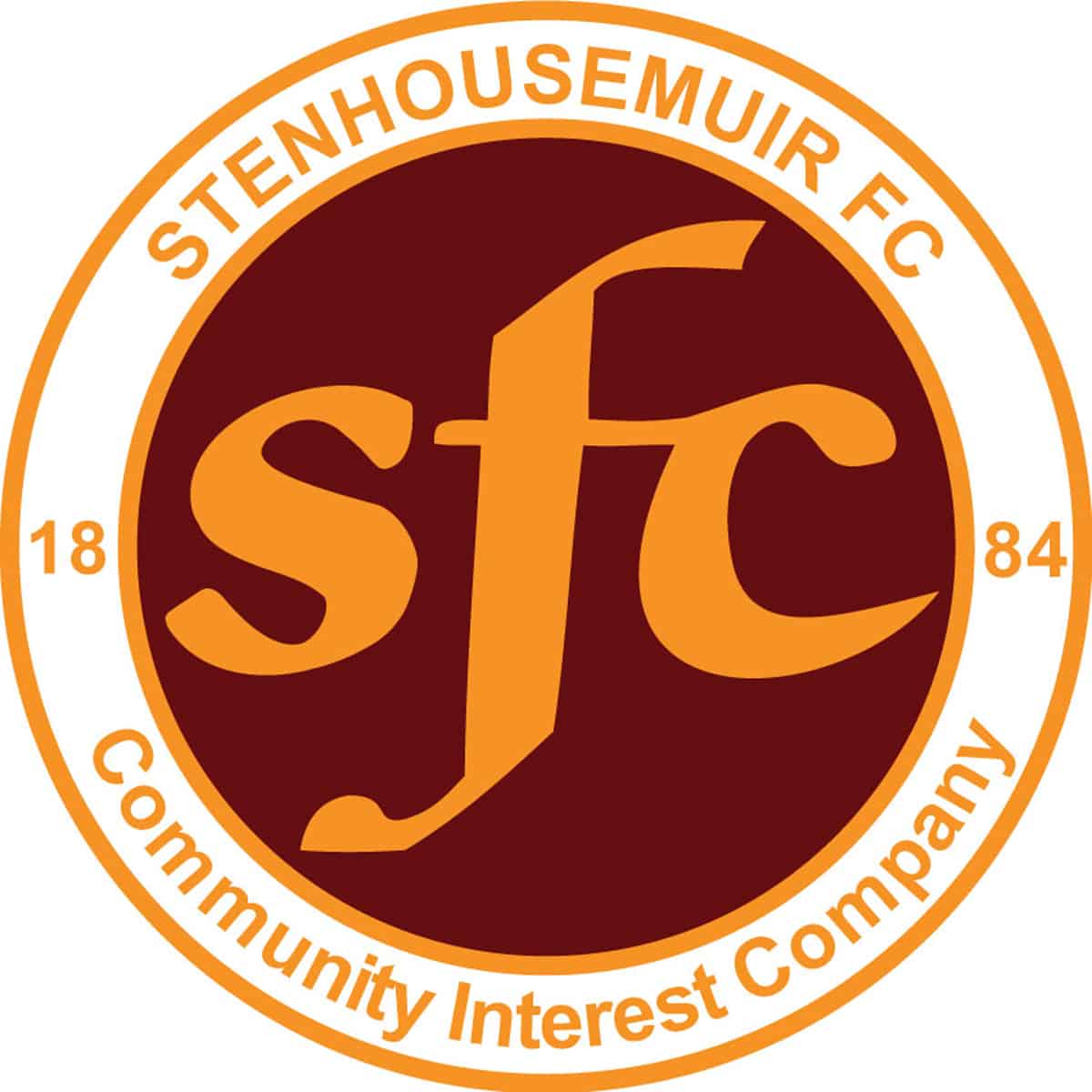 SPFL Ladbrokes League 1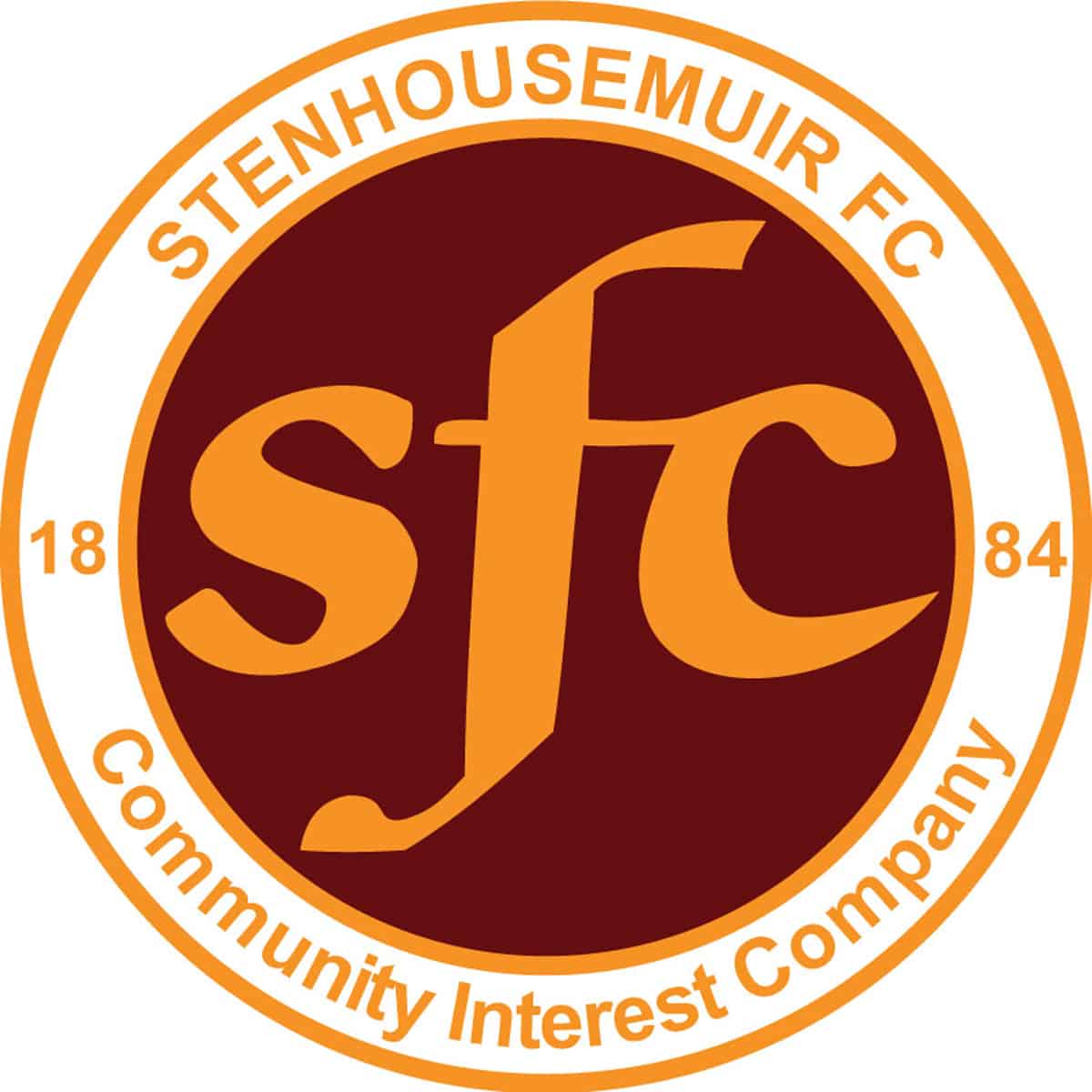 Scottish Cup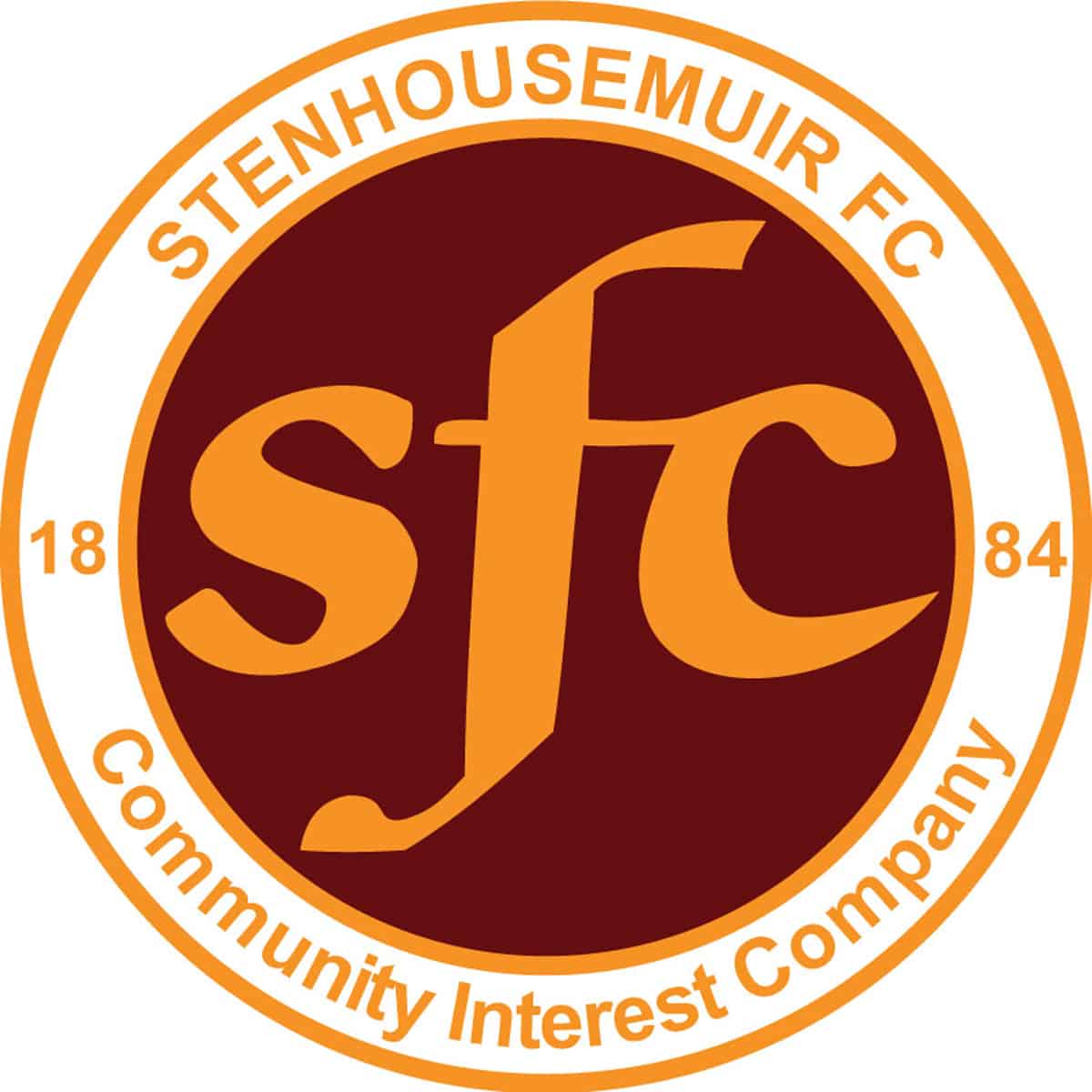 SPFL Ladbrokes League 1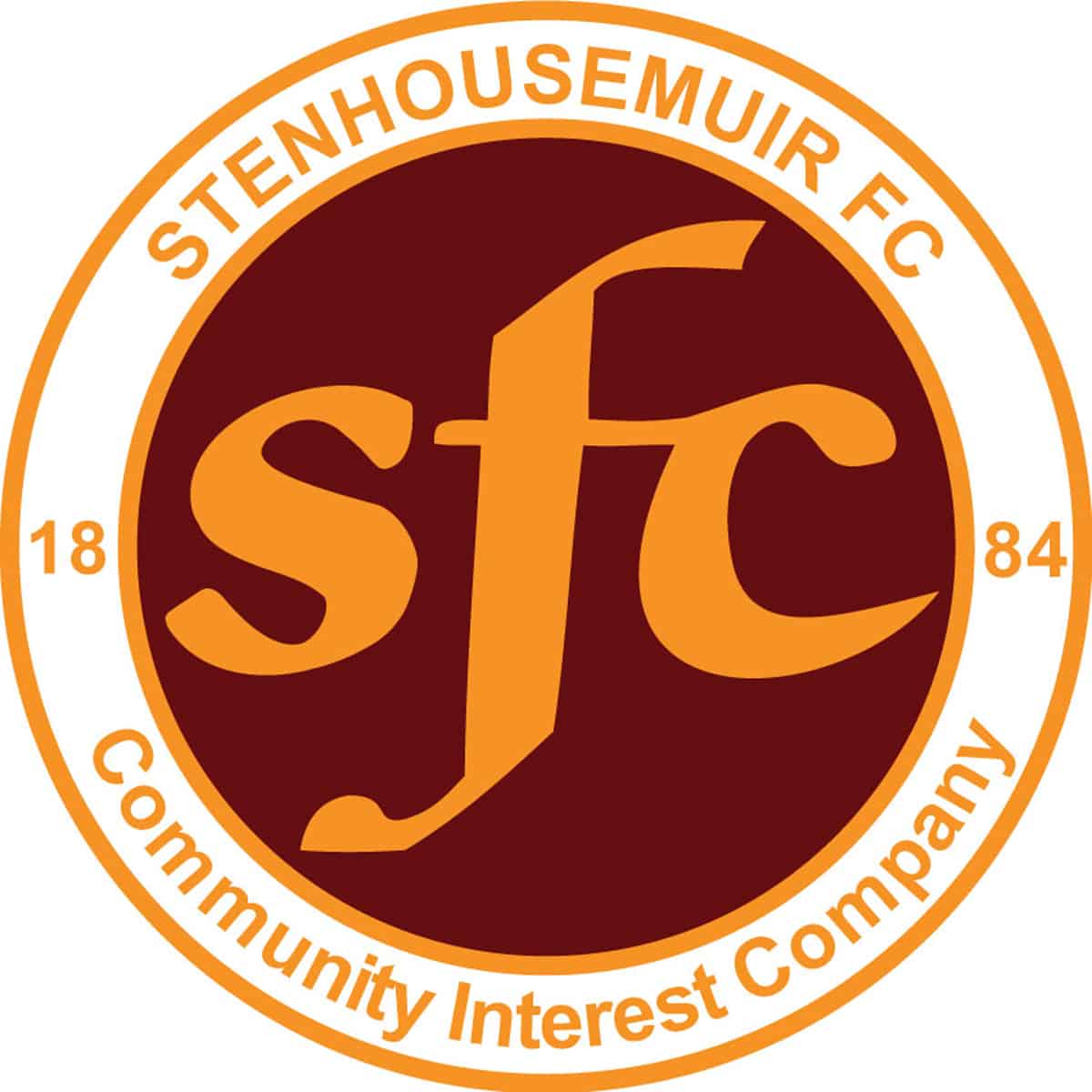 SPFL Ladbrokes League 1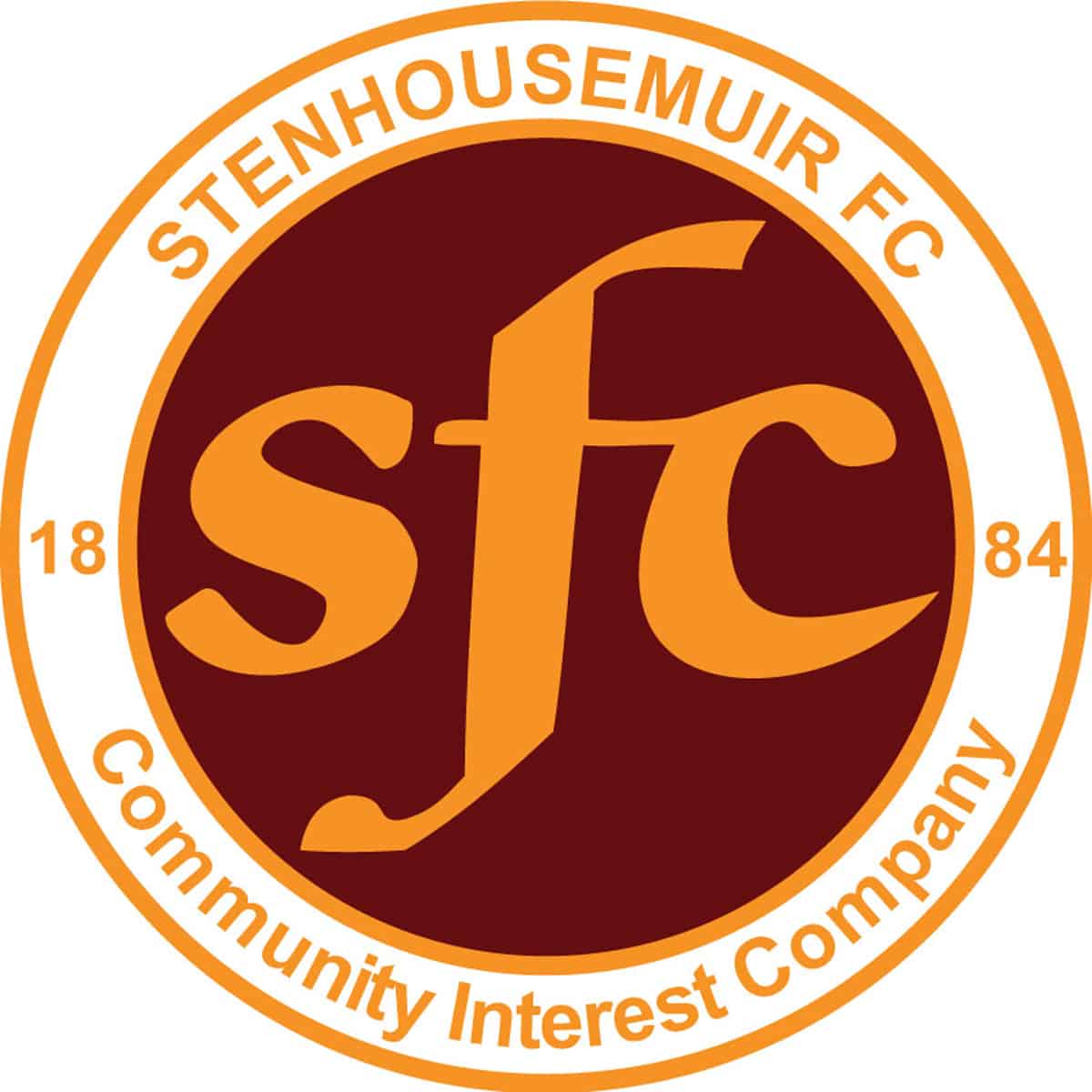 Scottish Cup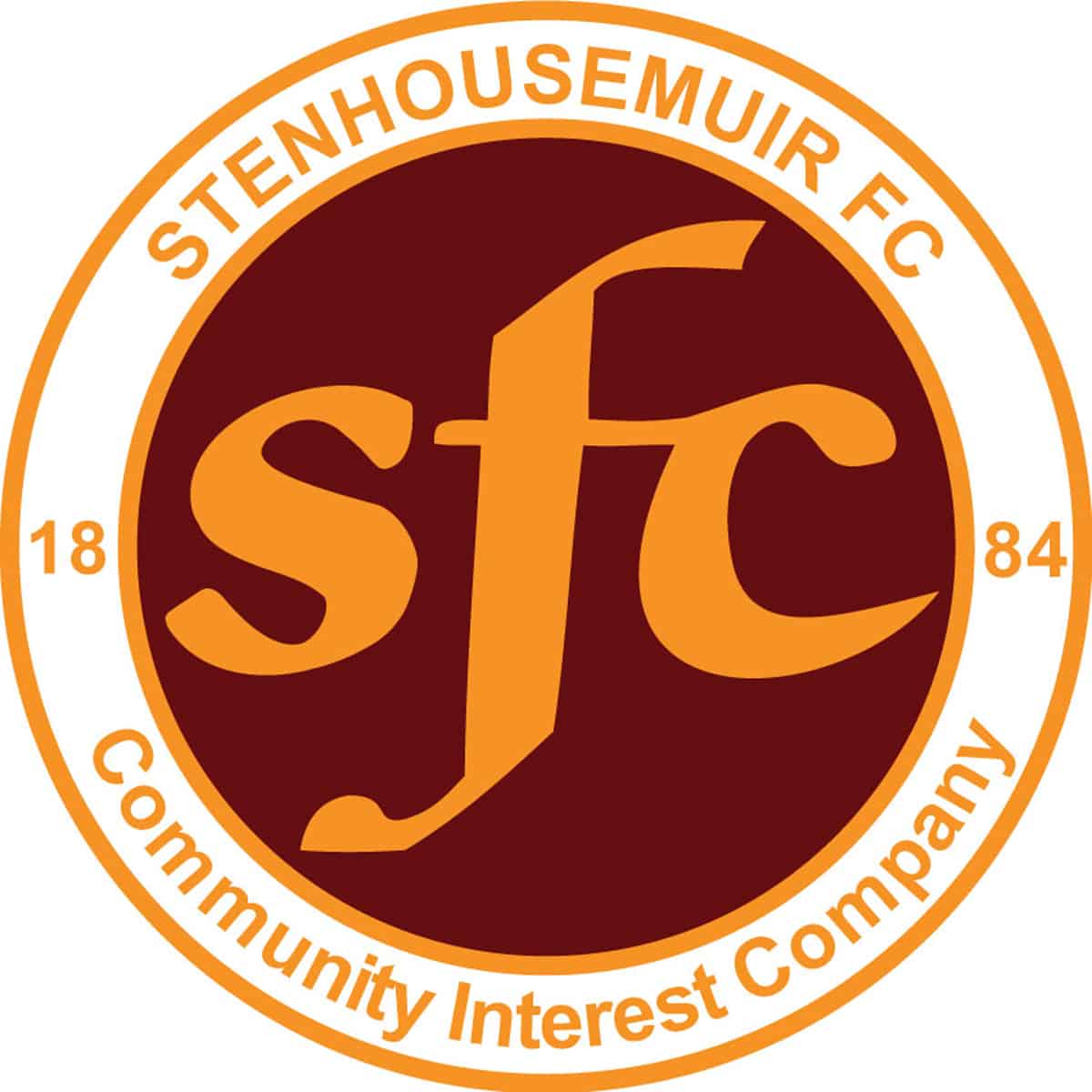 Scottish Cup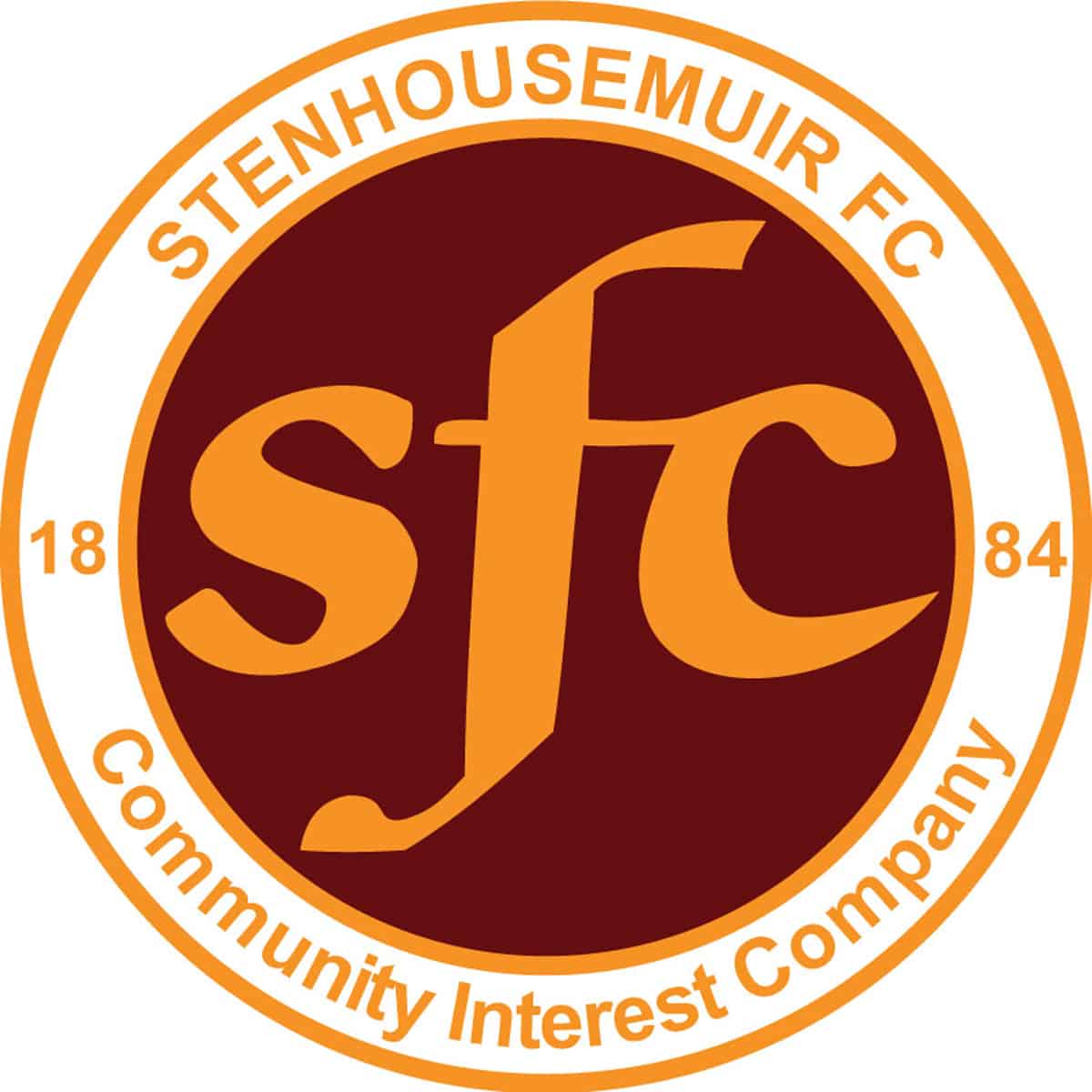 SPFL Ladbrokes League 1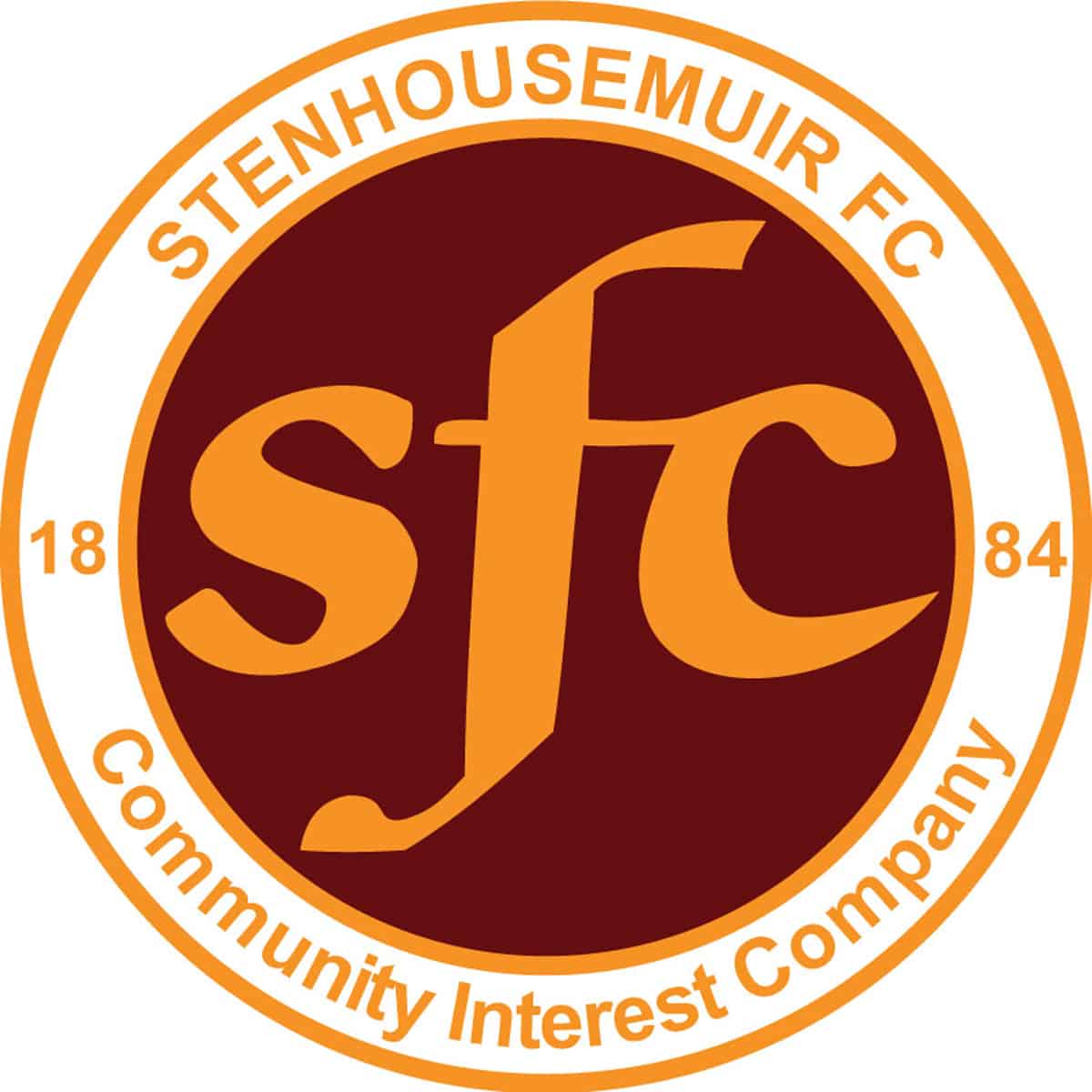 SPFL Ladbrokes League 1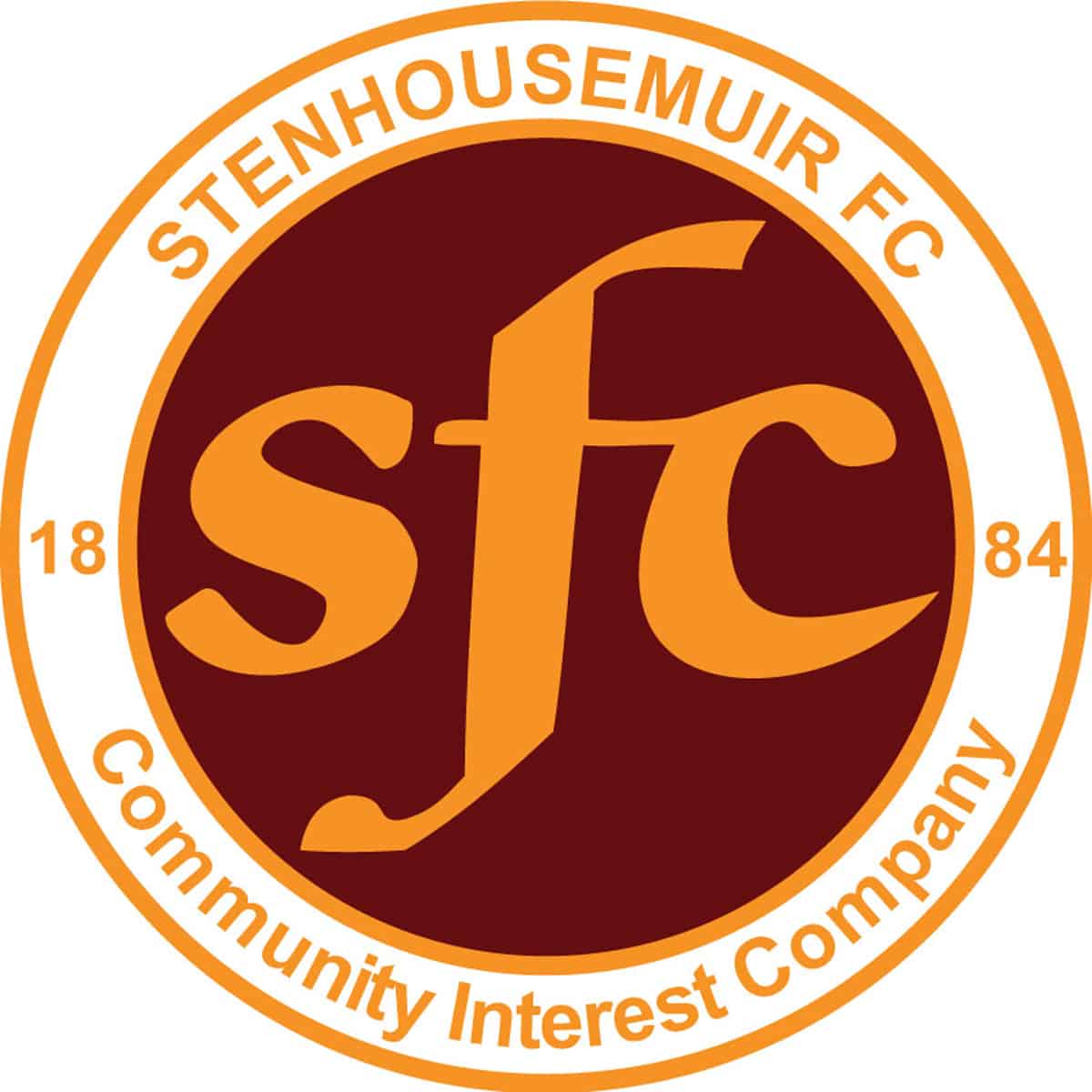 SPFL Ladbrokes League 1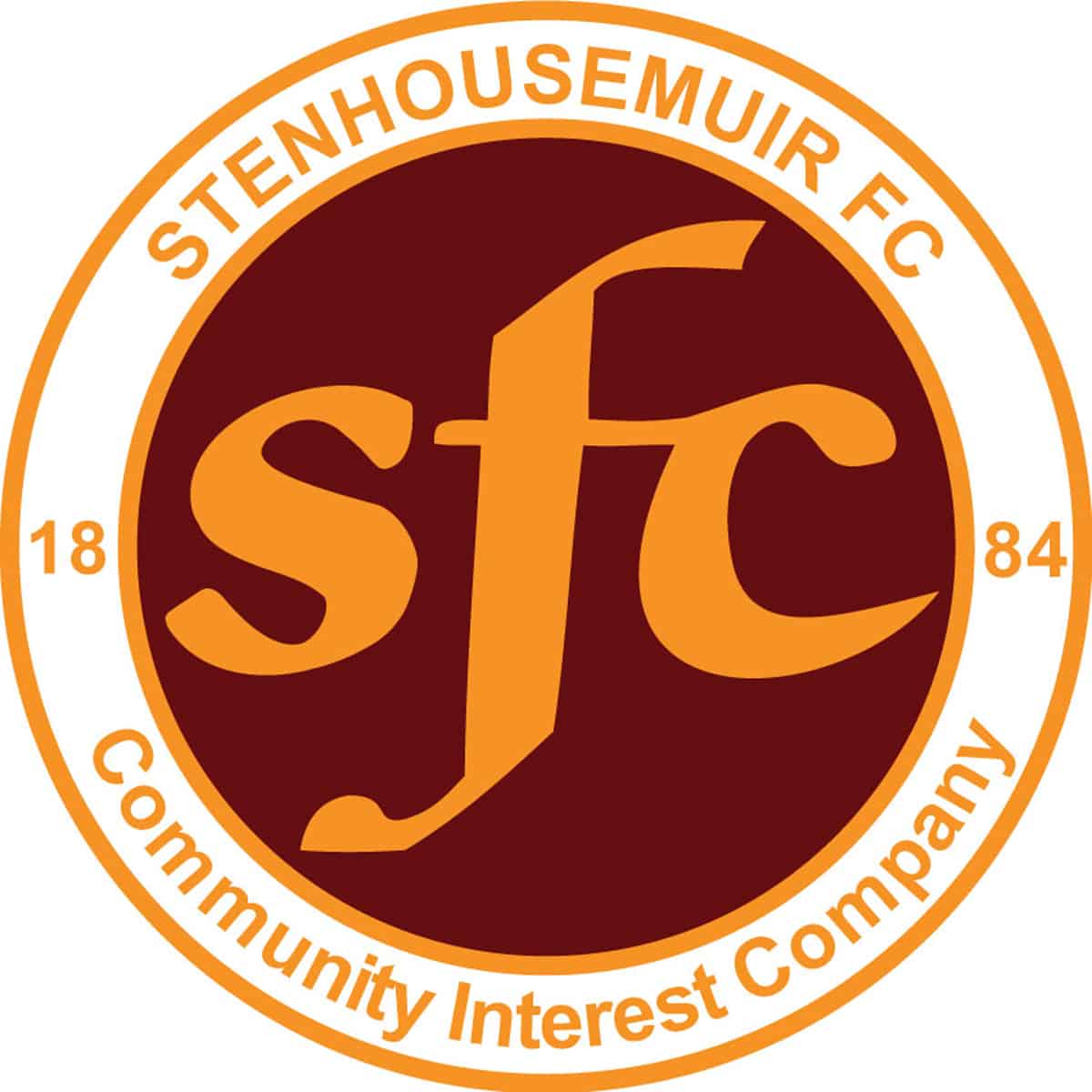 SPFL Ladbrokes League 1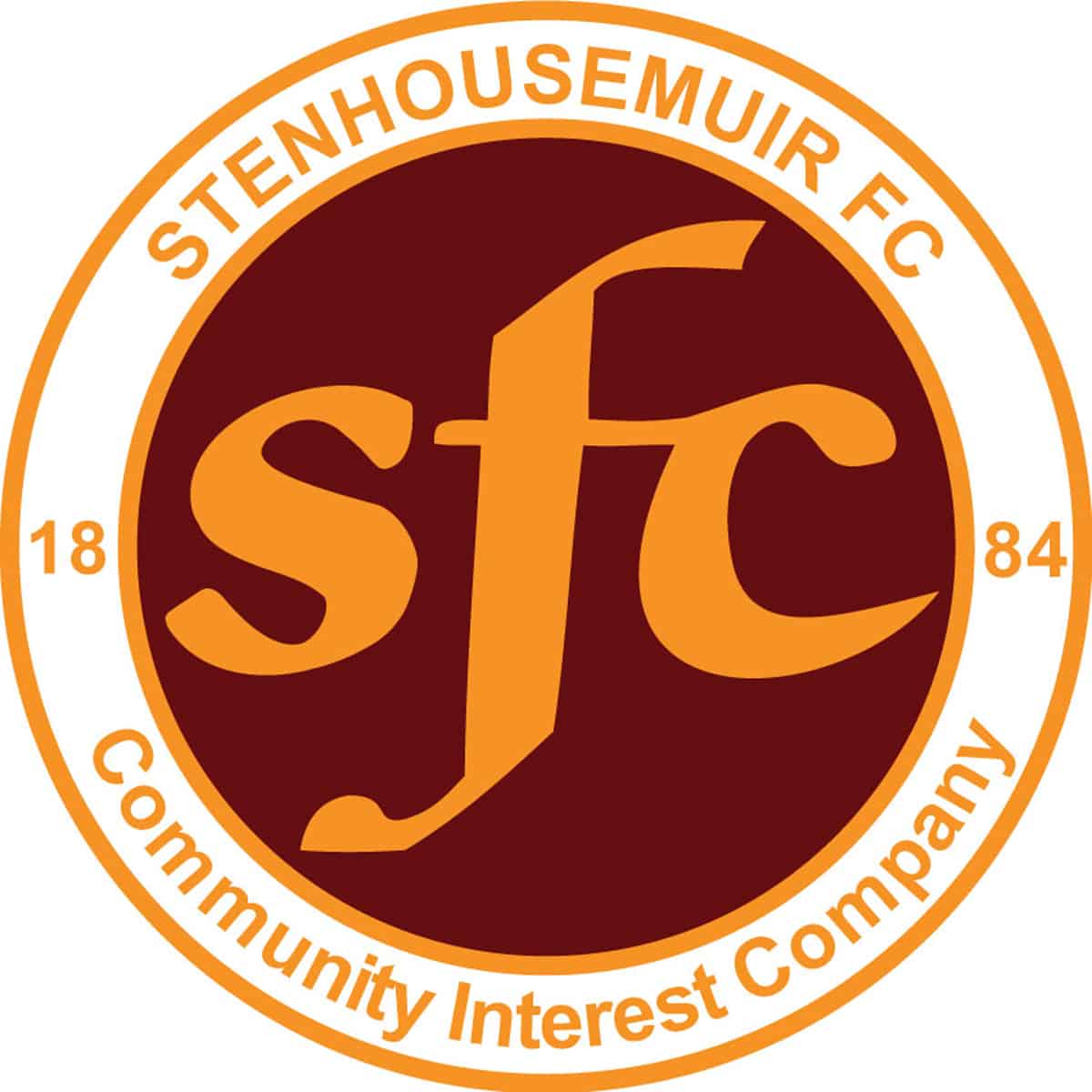 SPFL Ladbrokes League 1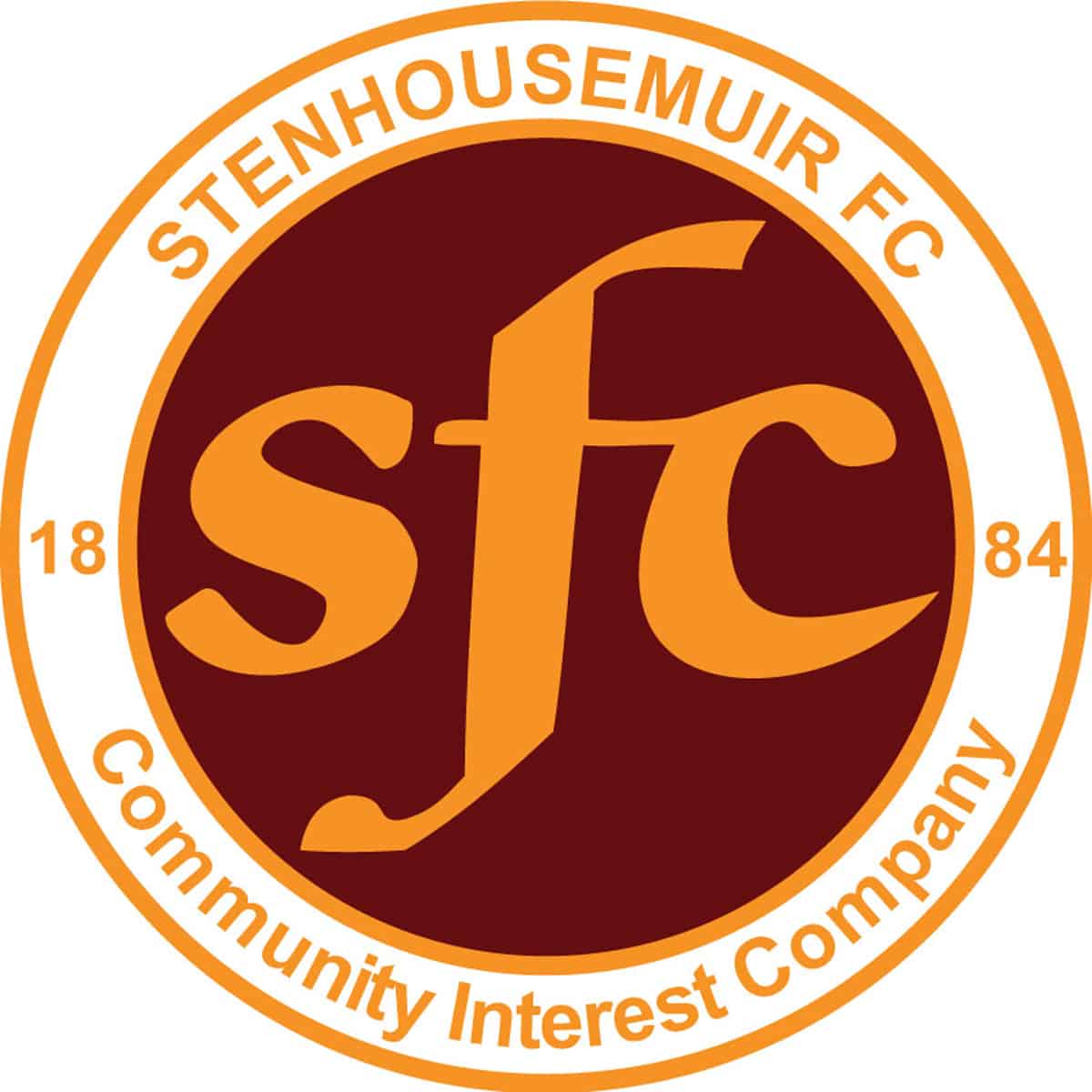 SPFL Ladbrokes League 1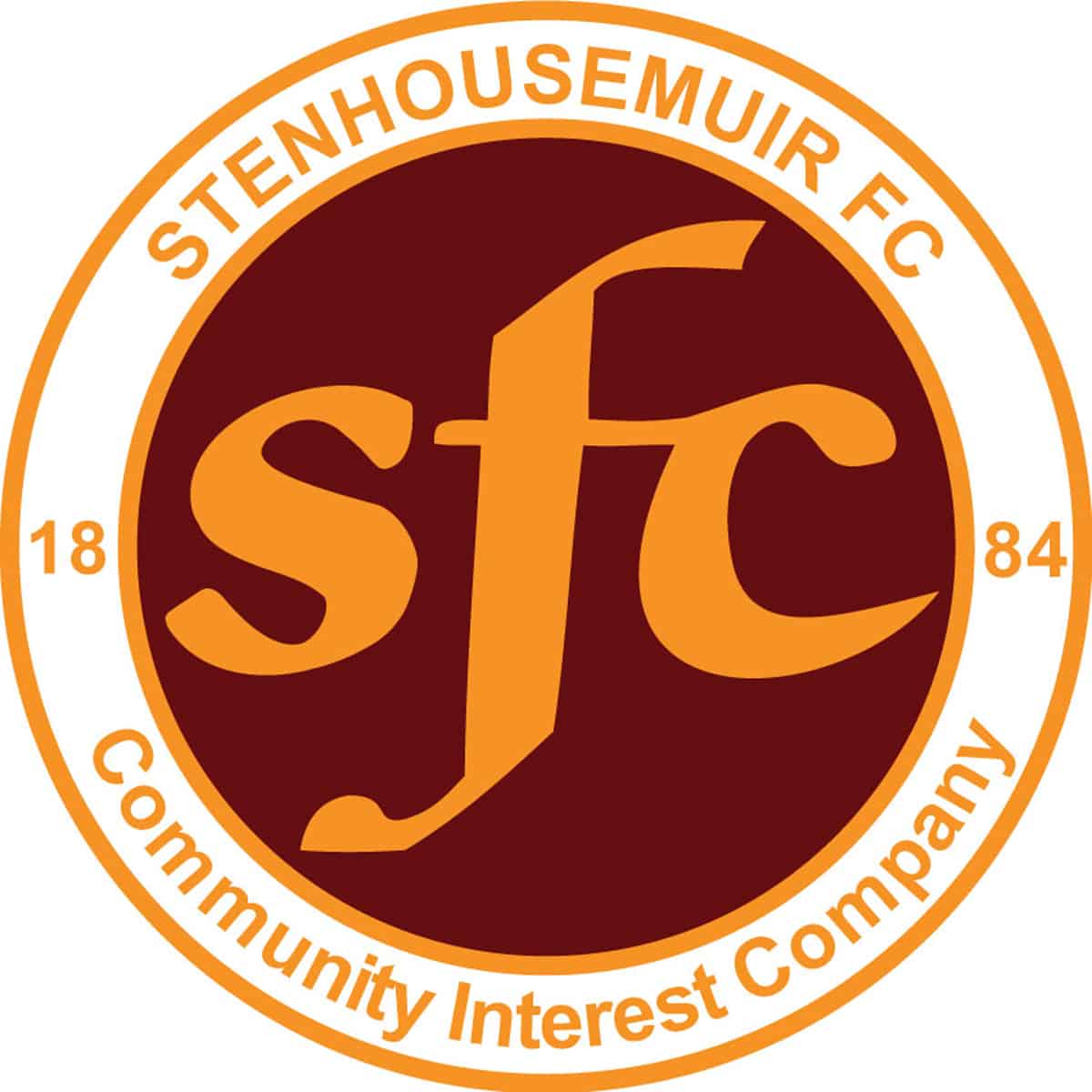 Stirlingshire Cup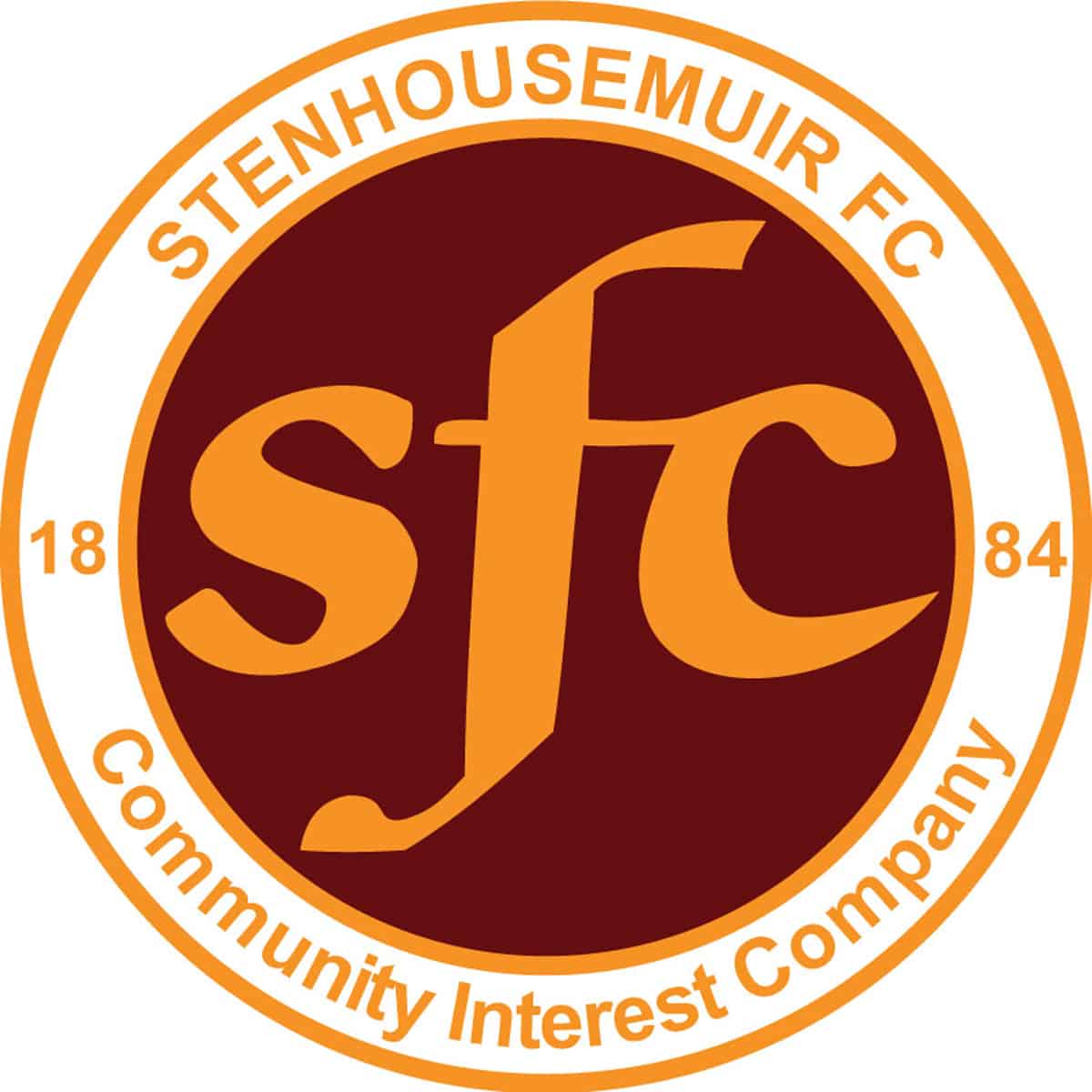 SPFL Ladbrokes League 1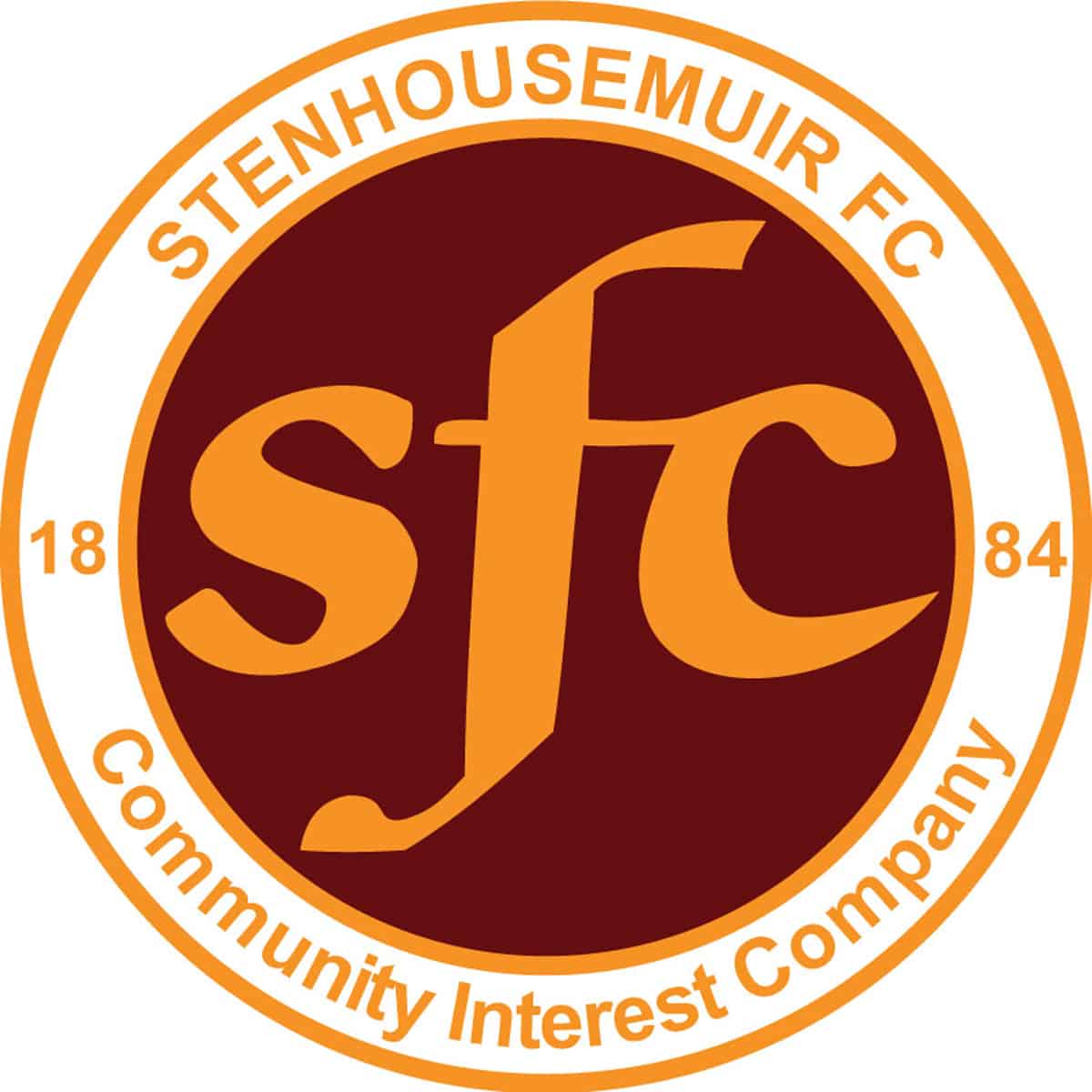 SPFL Ladbrokes League 1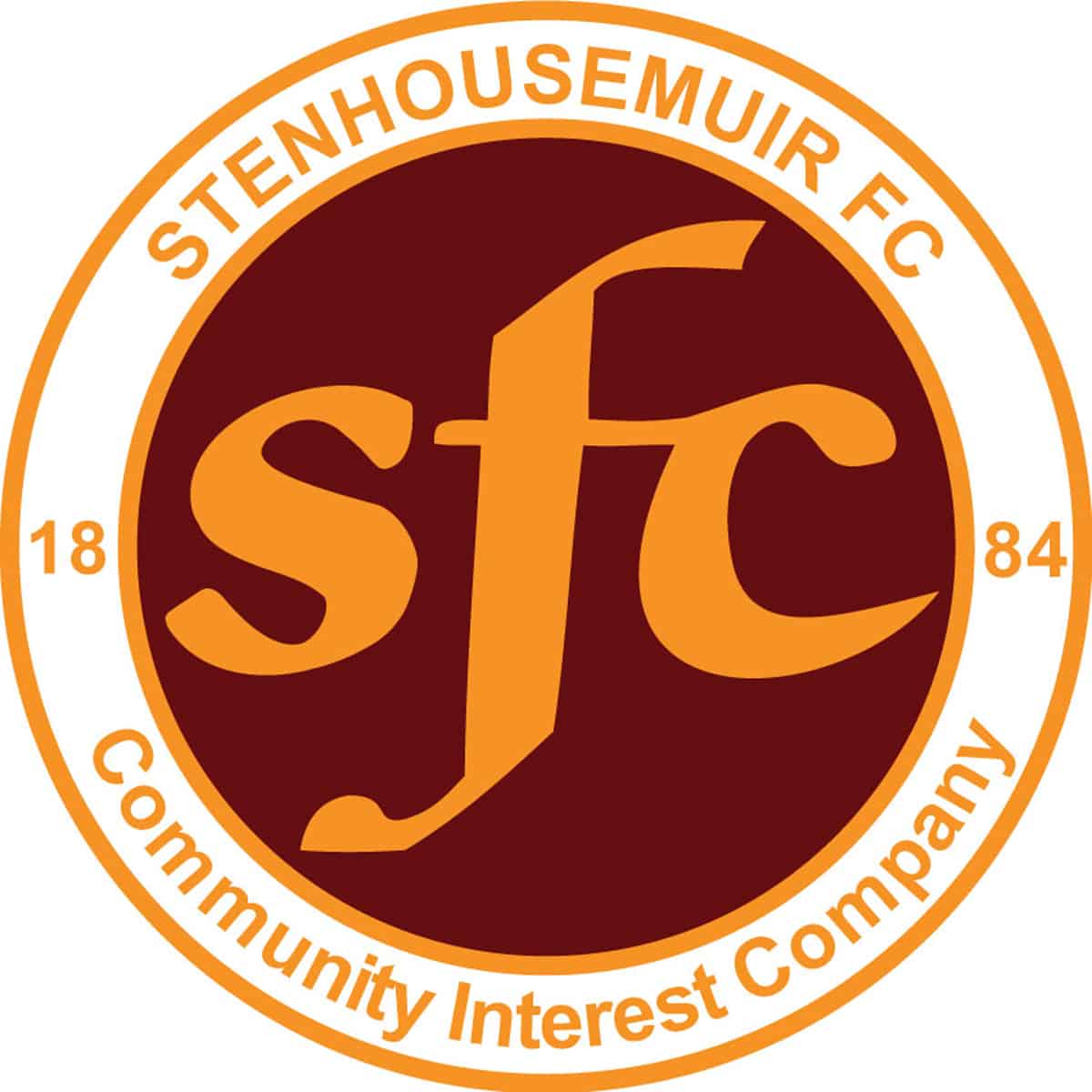 SPFL Ladbrokes League 1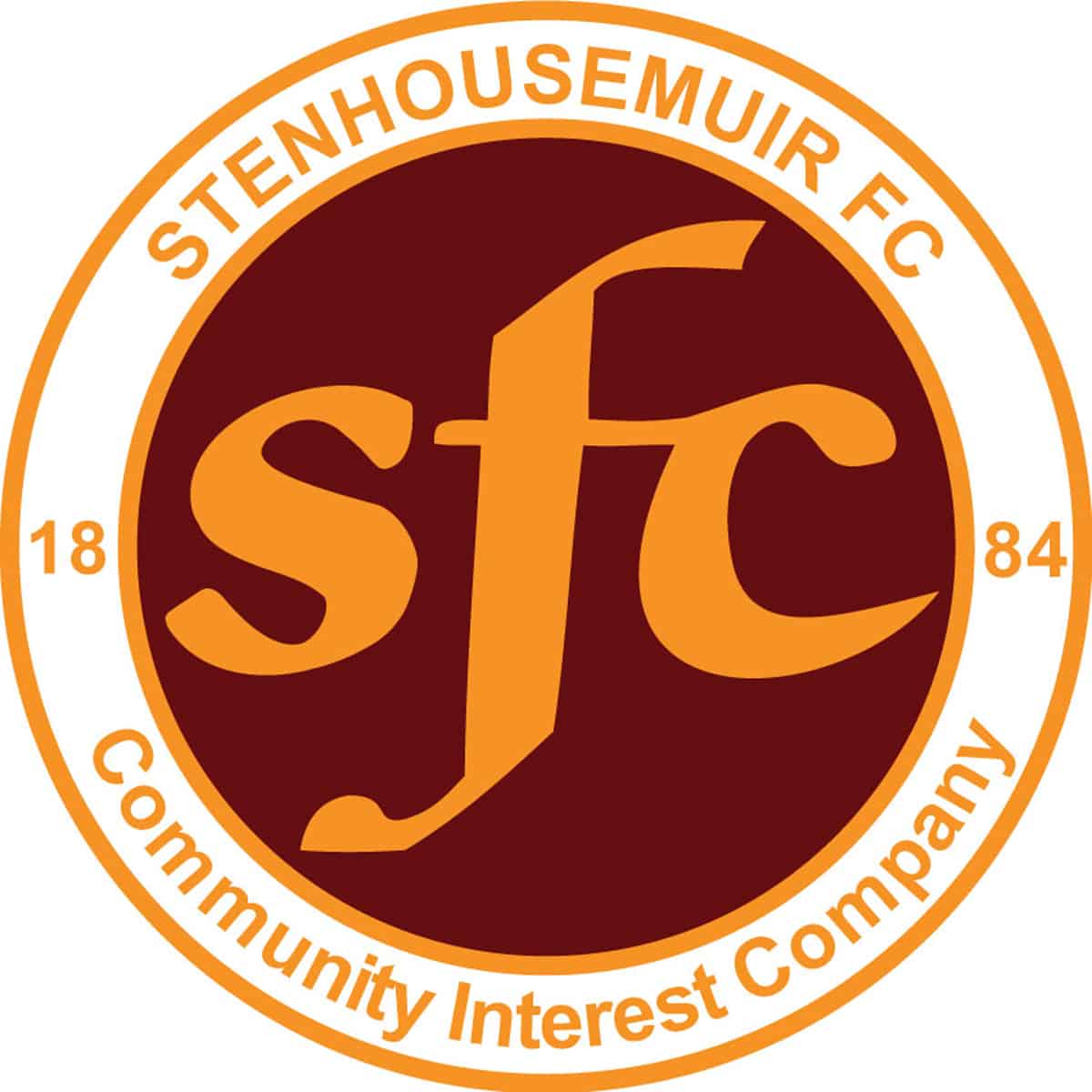 SPFL Ladbrokes League 1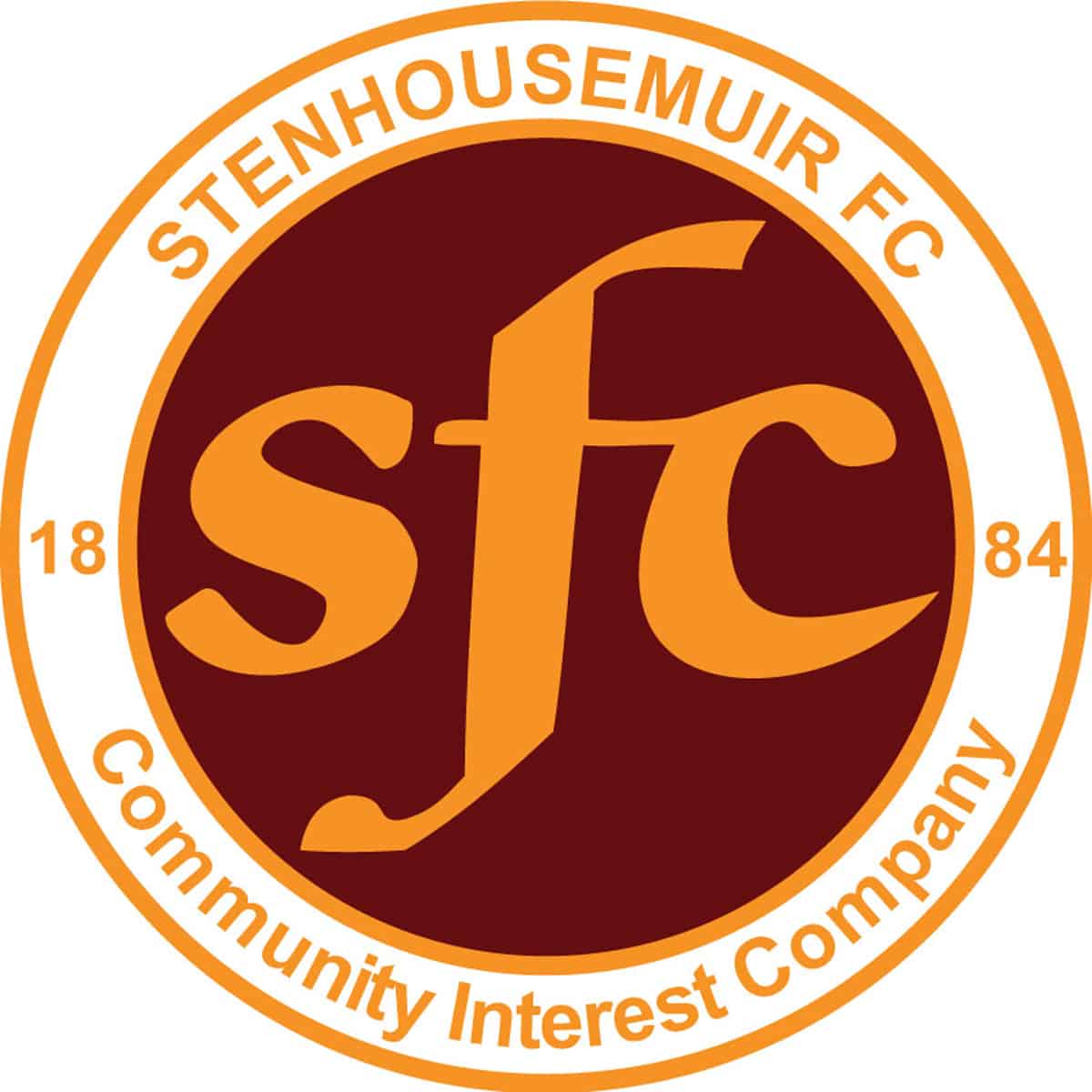 SPFL Ladbrokes League 1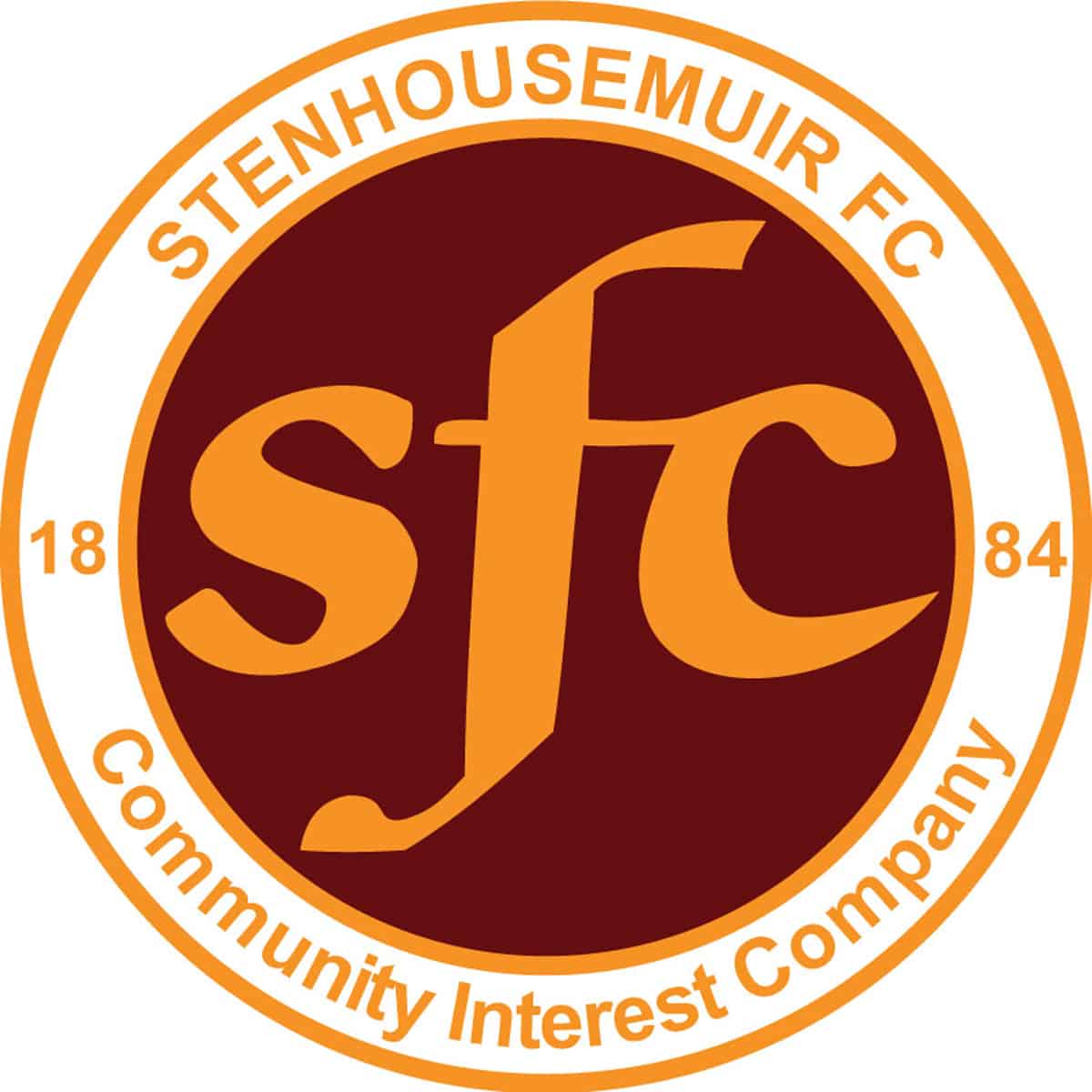 SPFL Ladbrokes League 1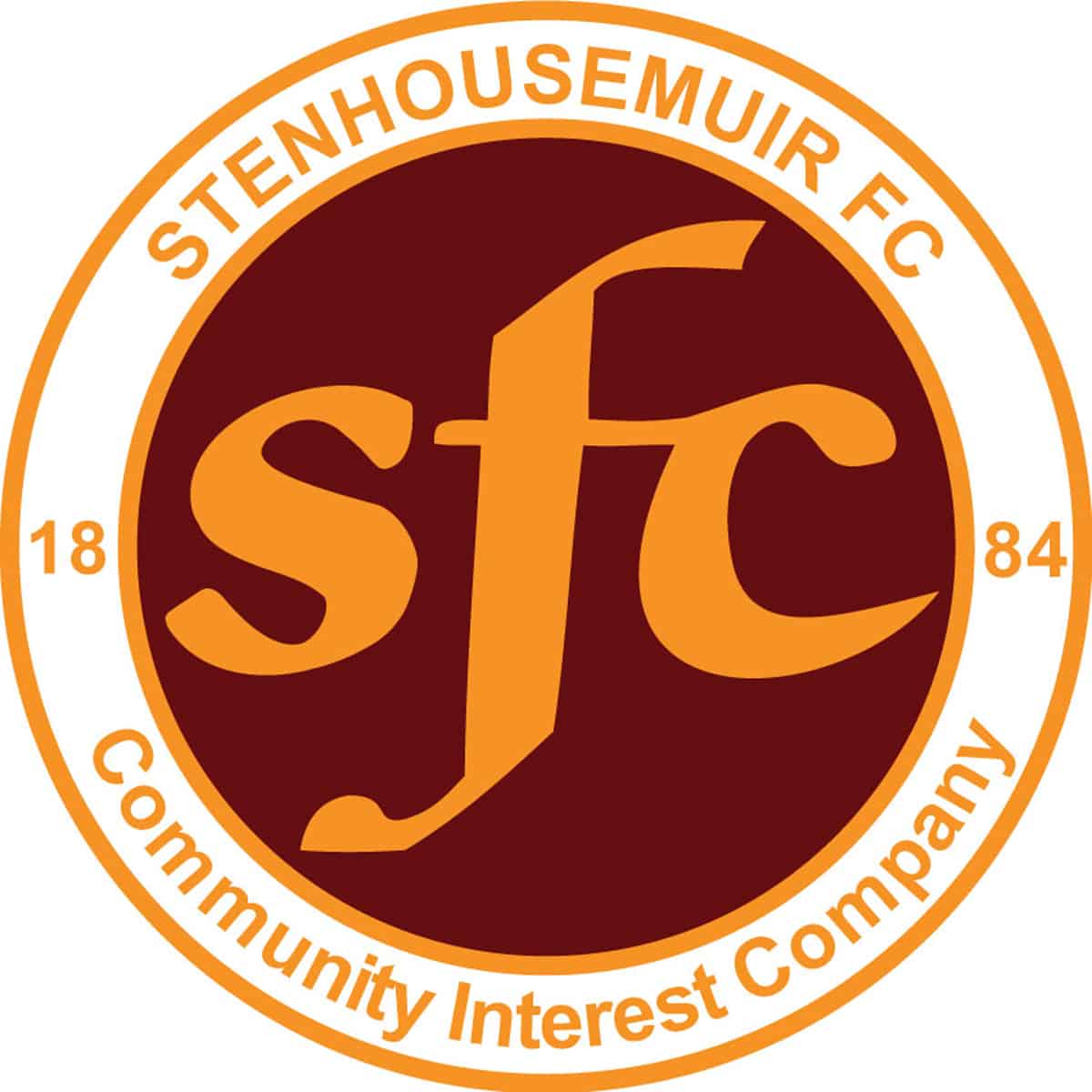 SPFL Ladbrokes League 1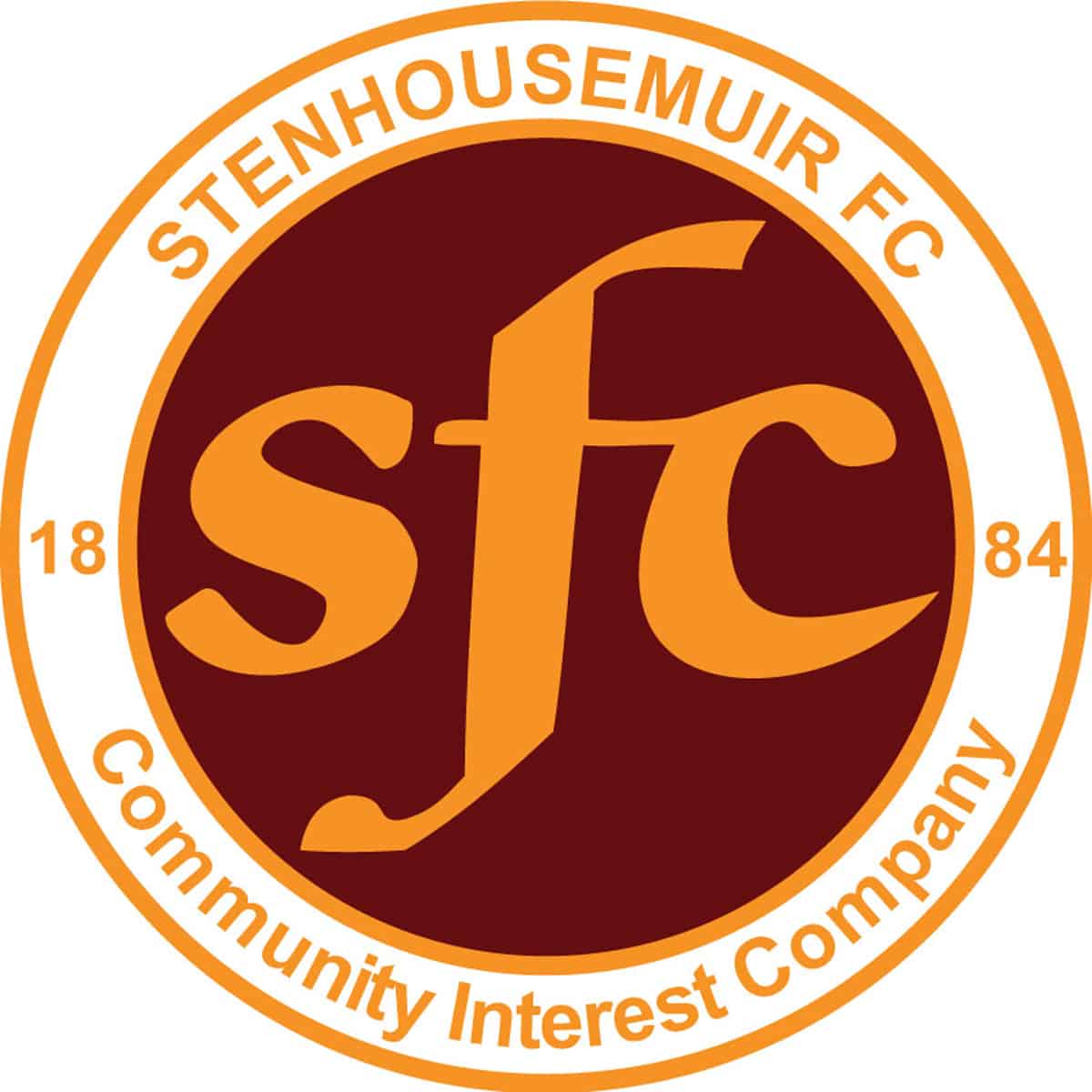 Petrofac Training Cup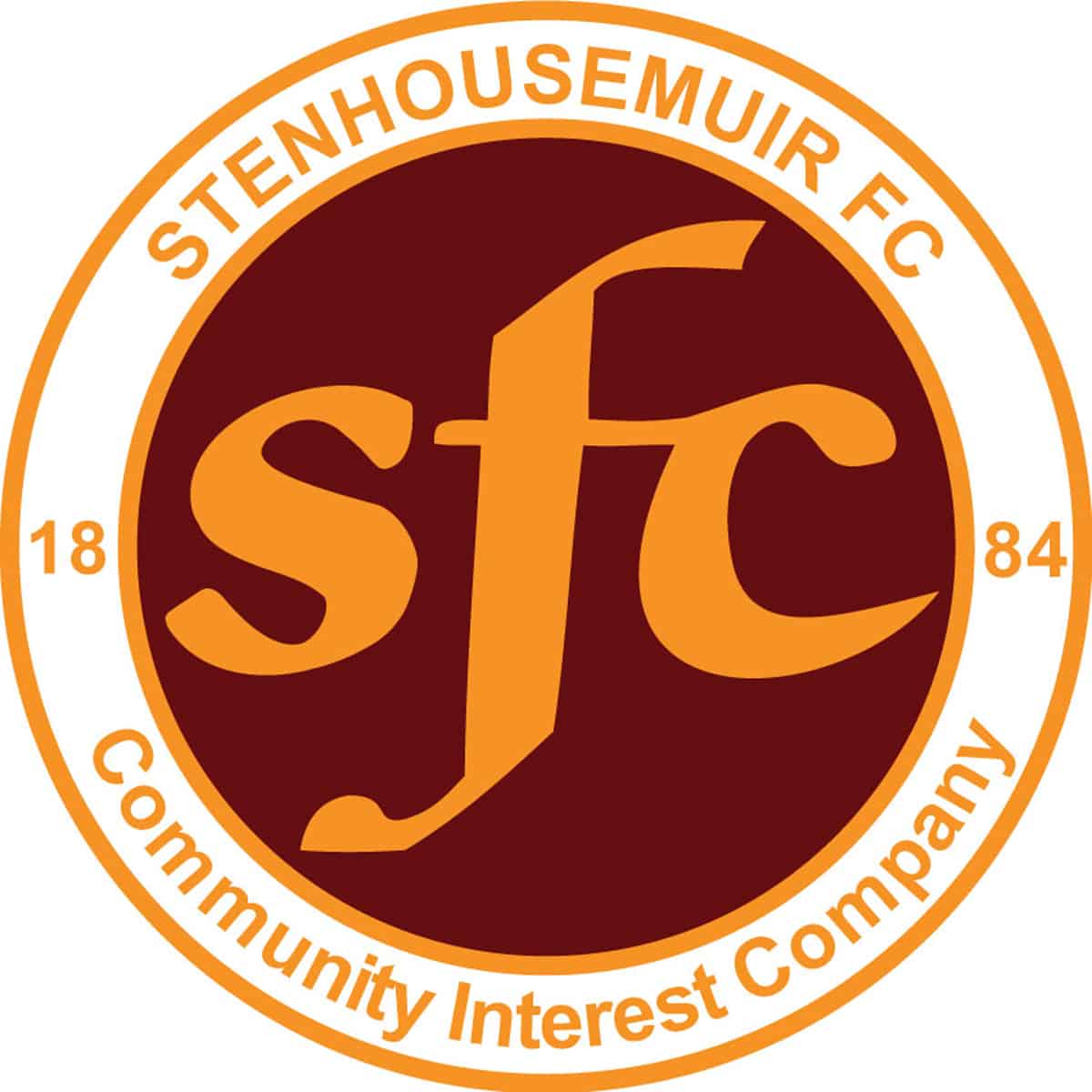 SPFL Ladbrokes League 1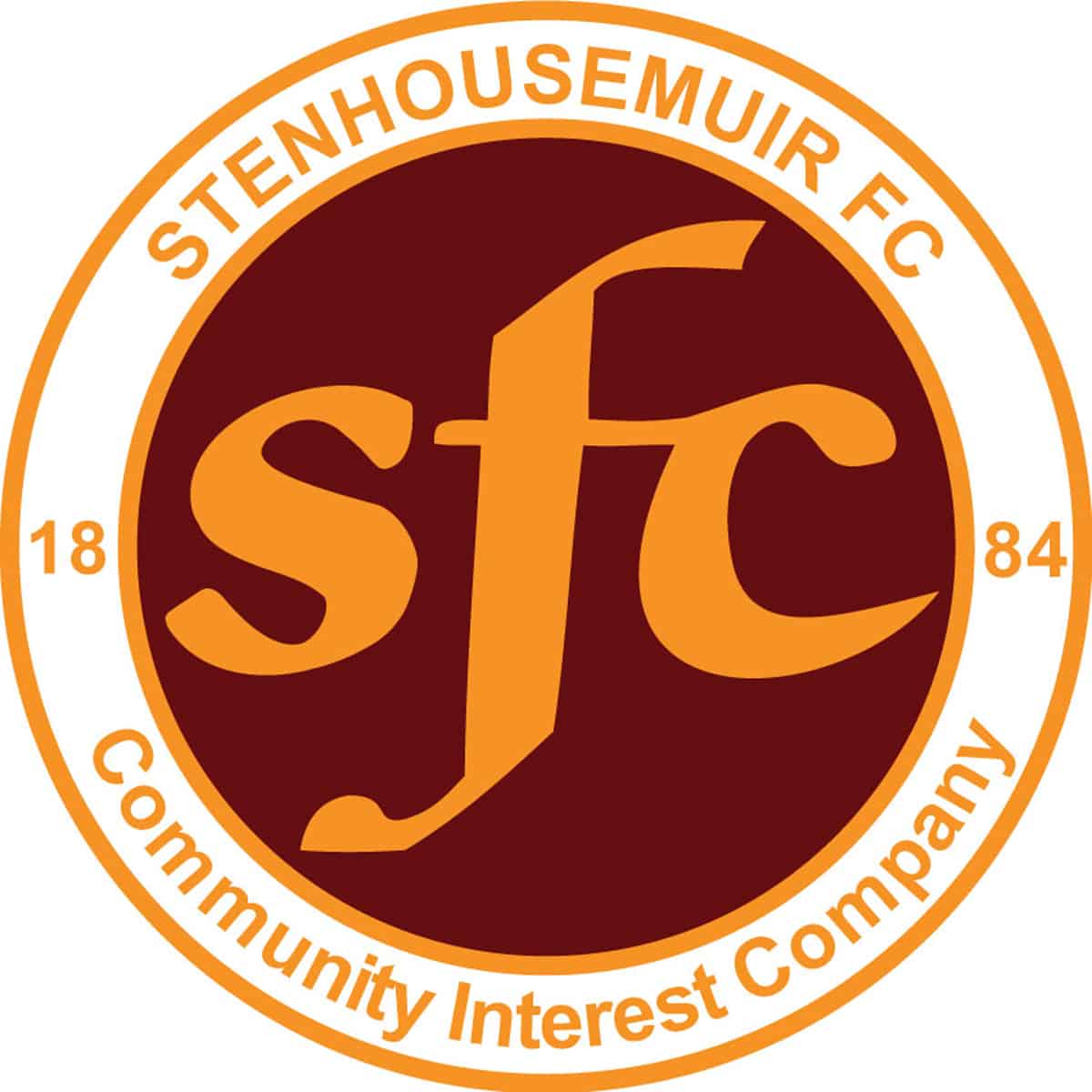 SPFL Ladbrokes League 1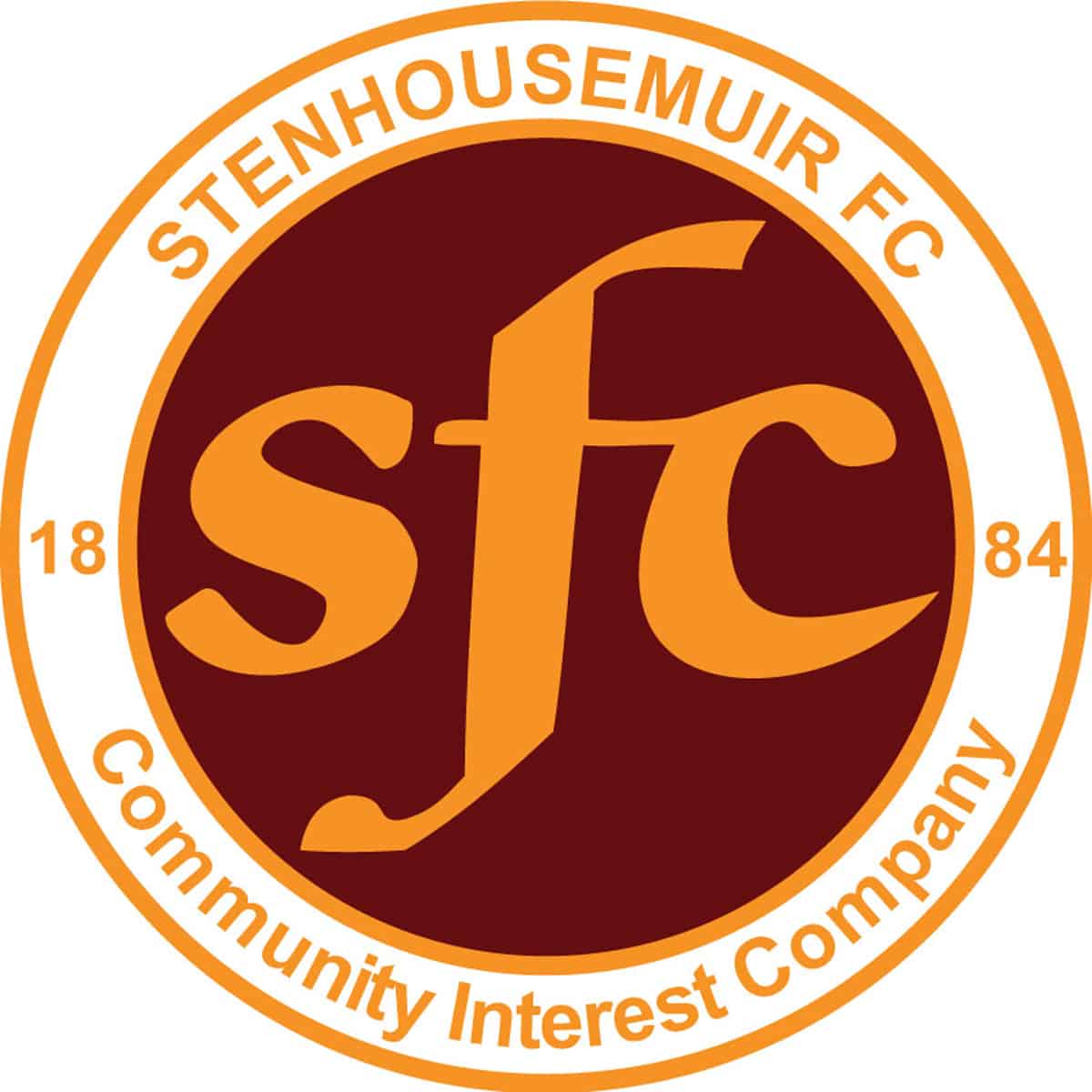 Betfred Cup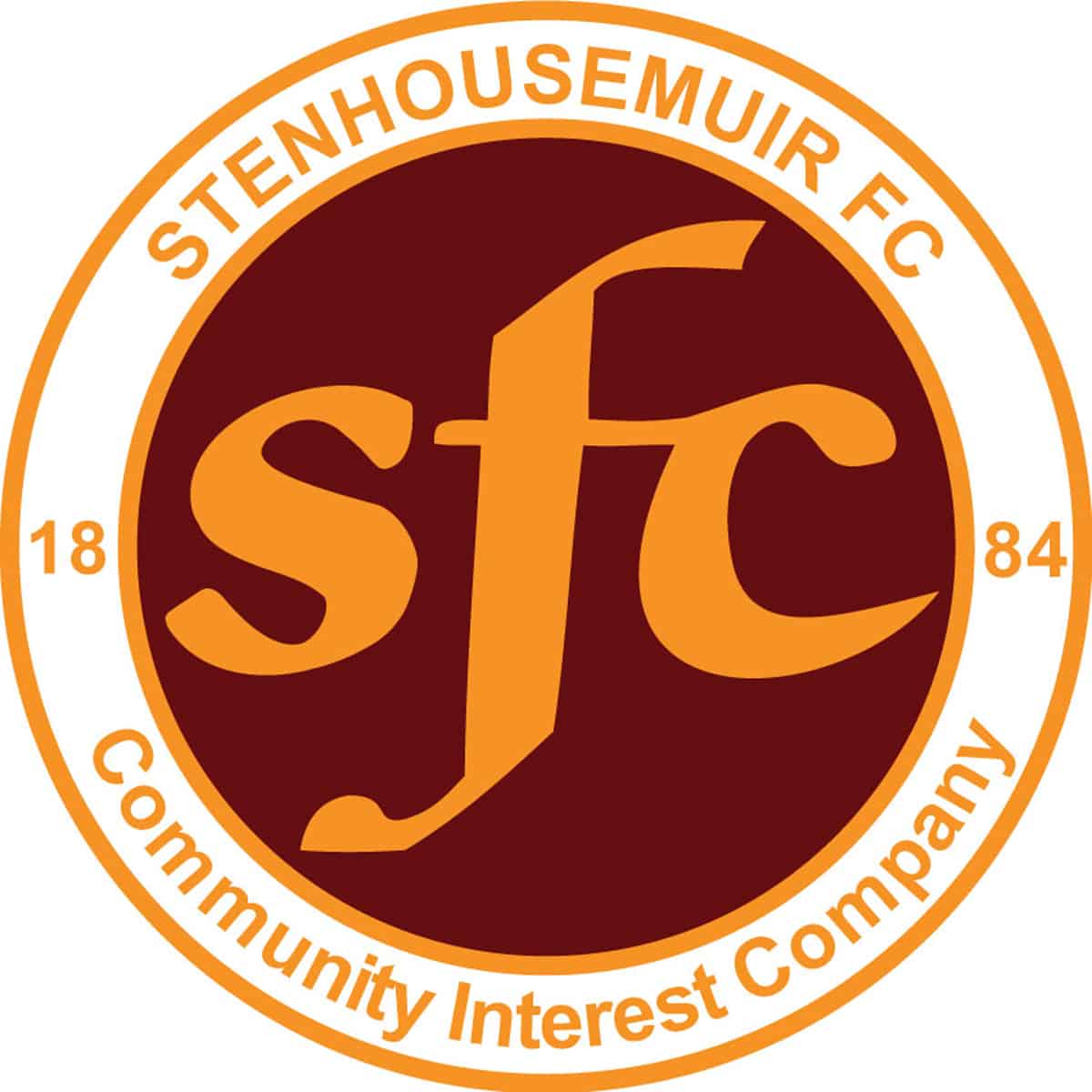 Petrofac Training Cup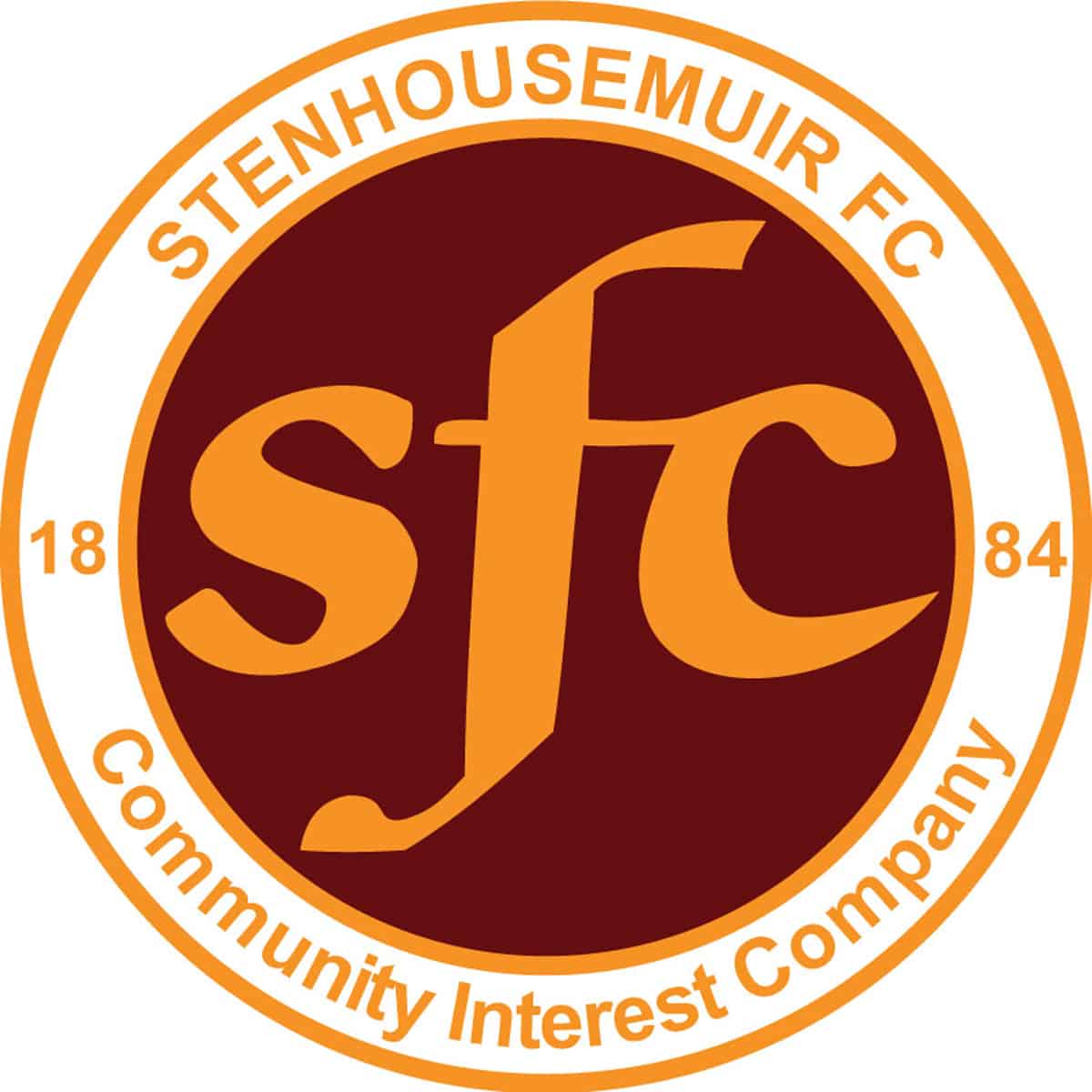 Friendly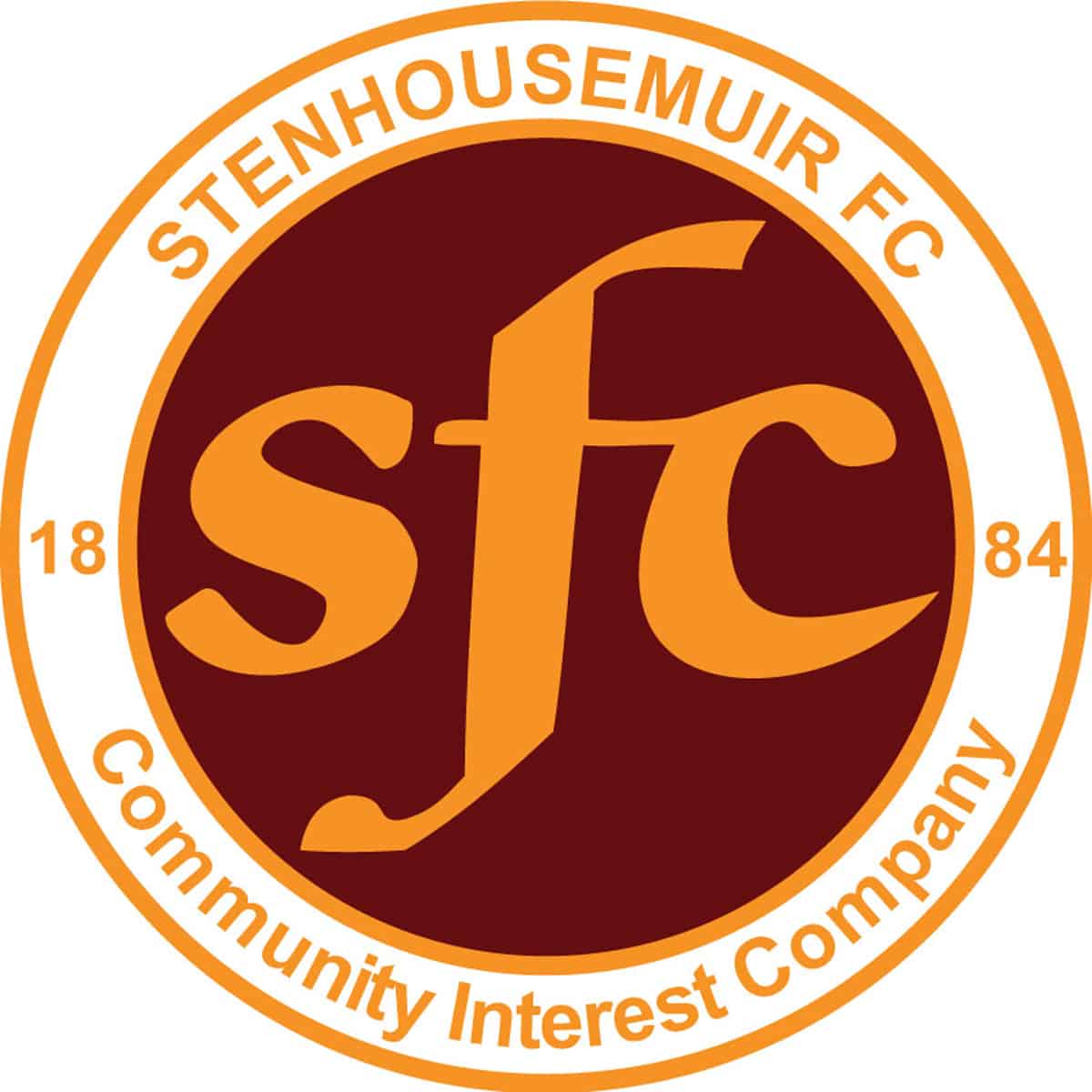 Friendly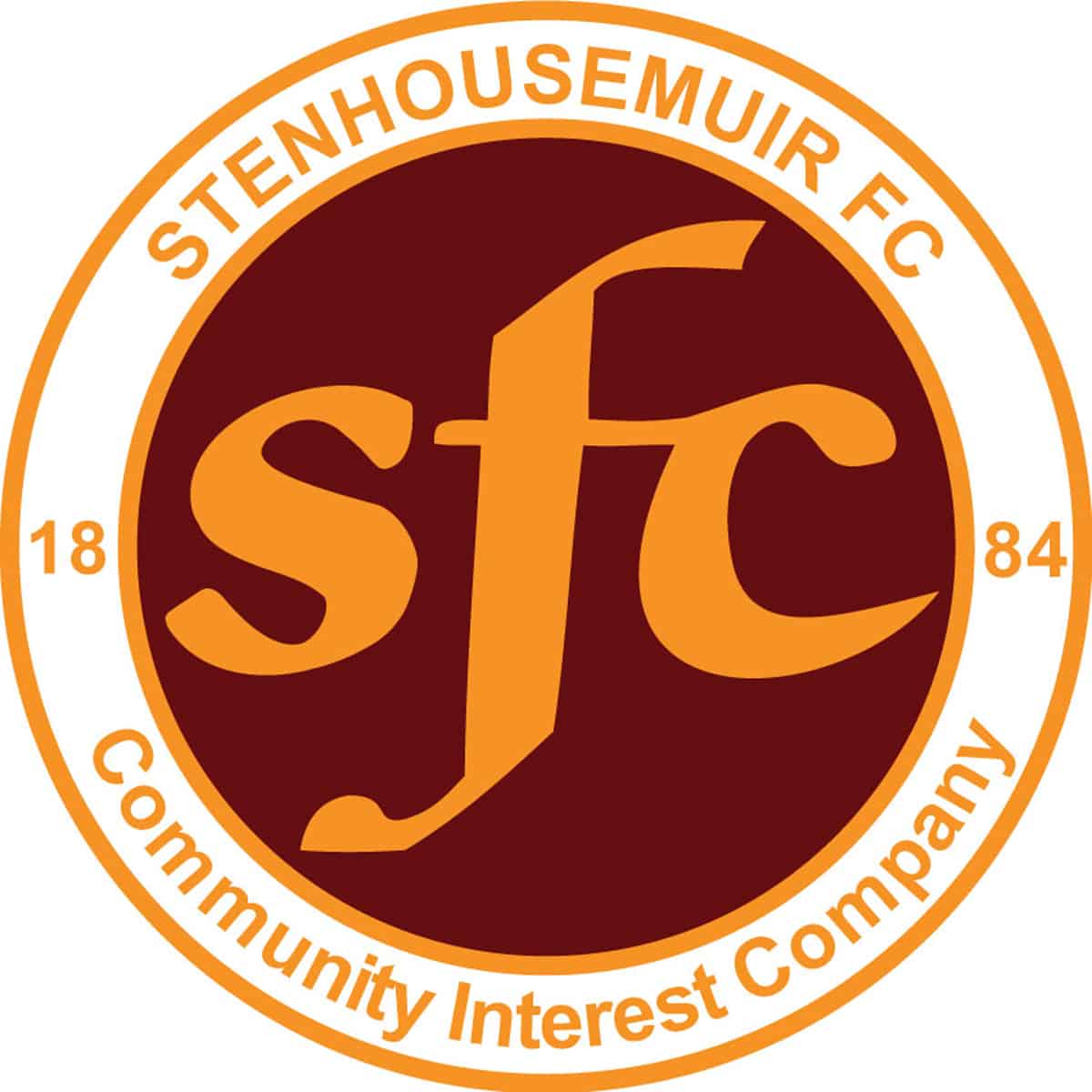 Stirlingshire Cup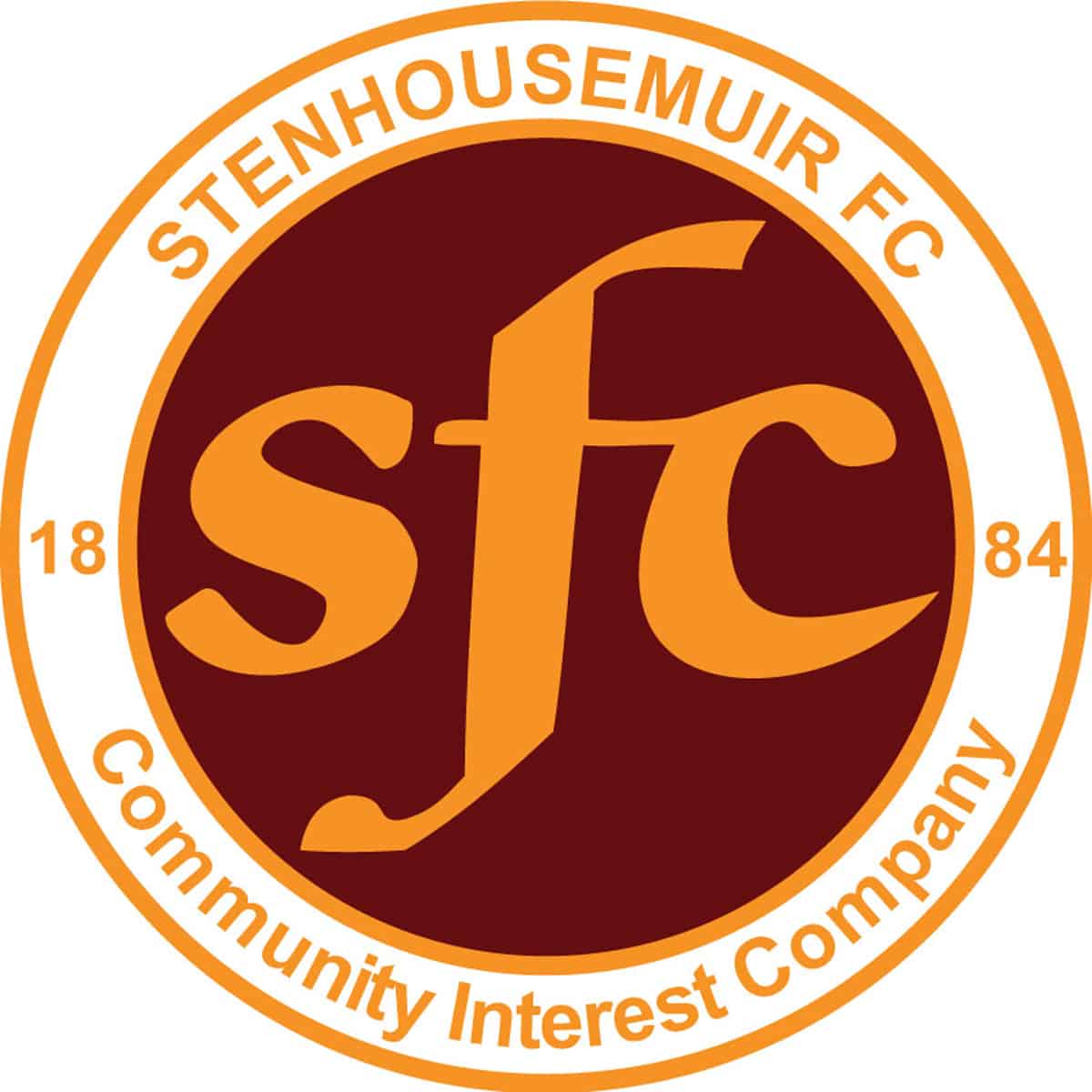 Friendly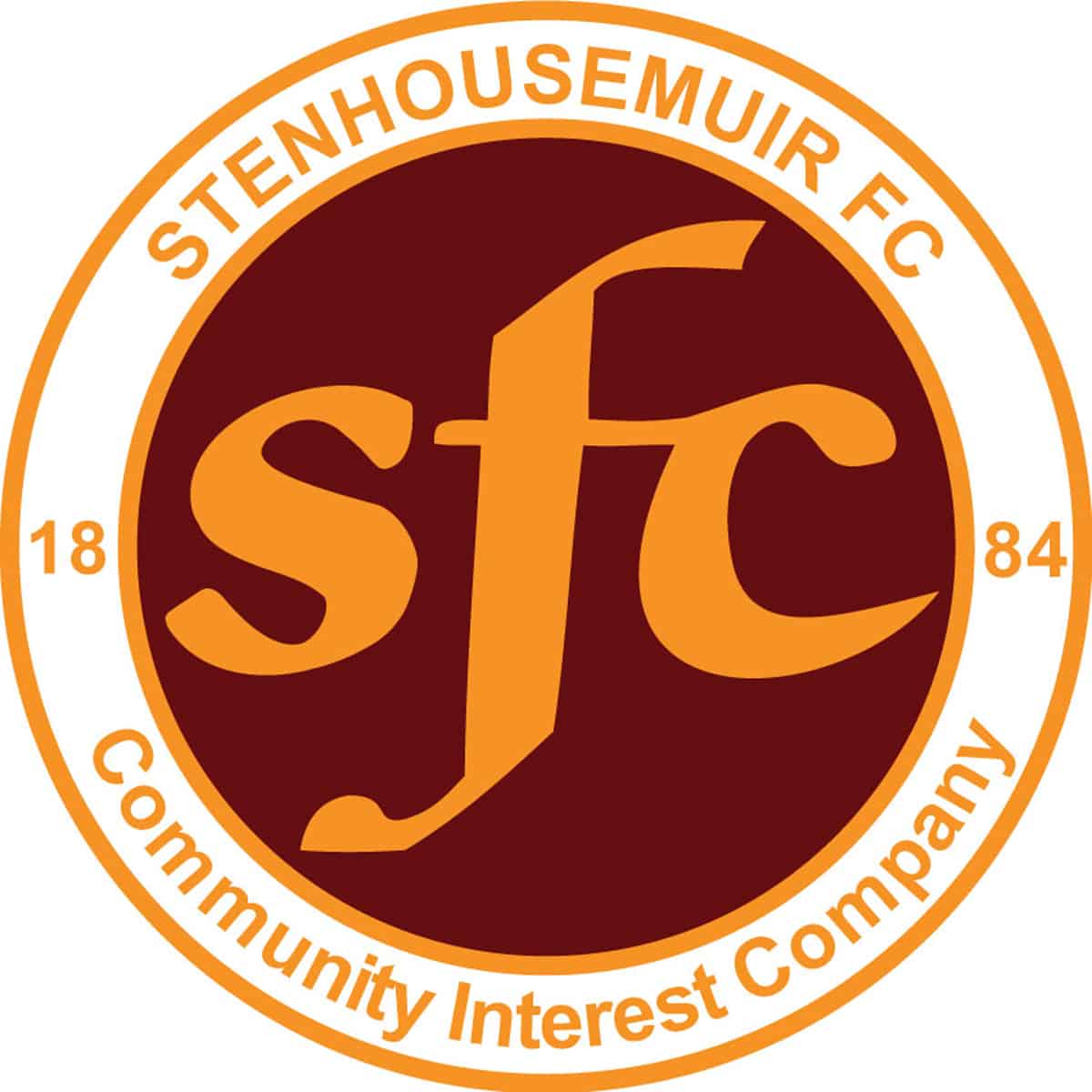 Stirlingshire Cup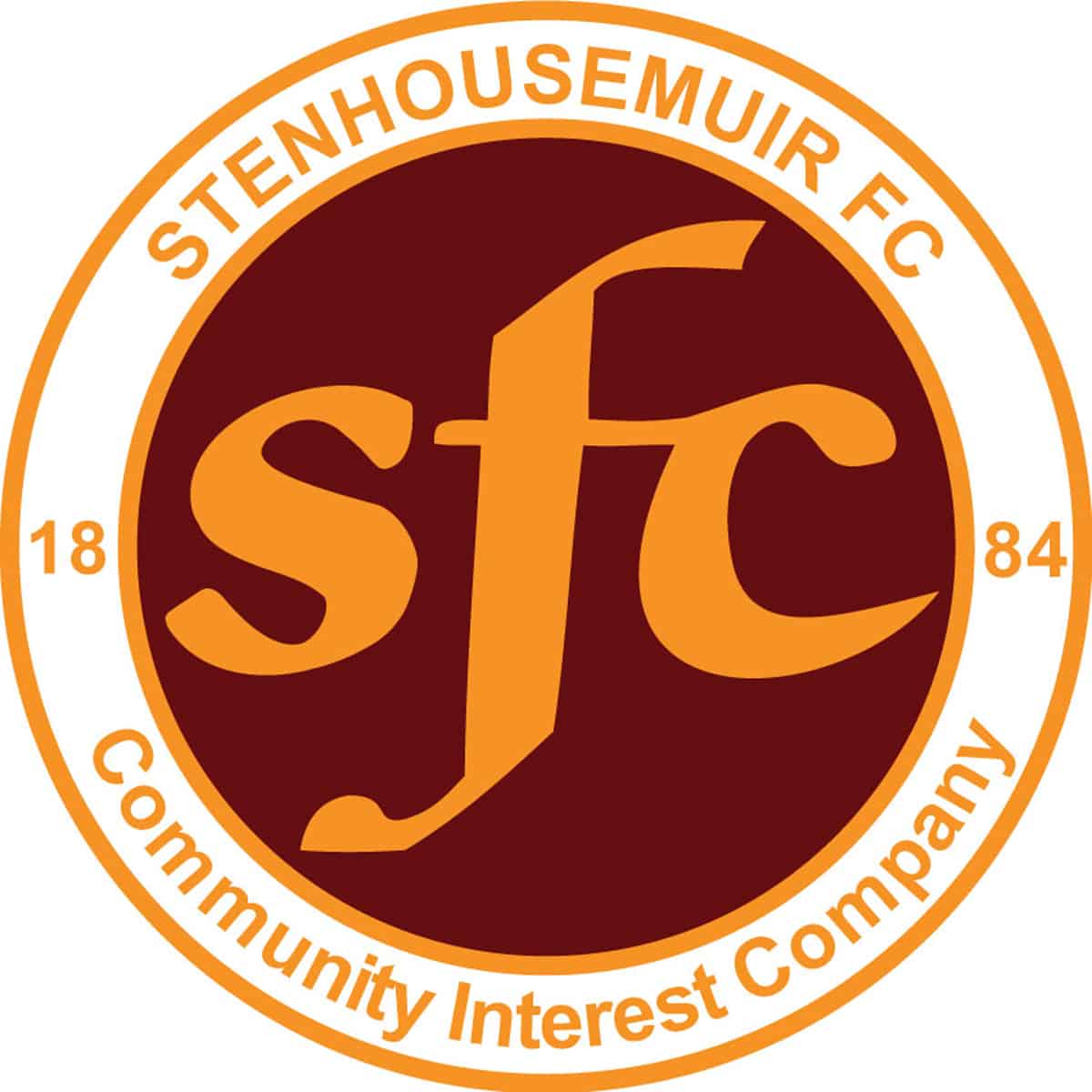 SPFL Ladbrokes League 1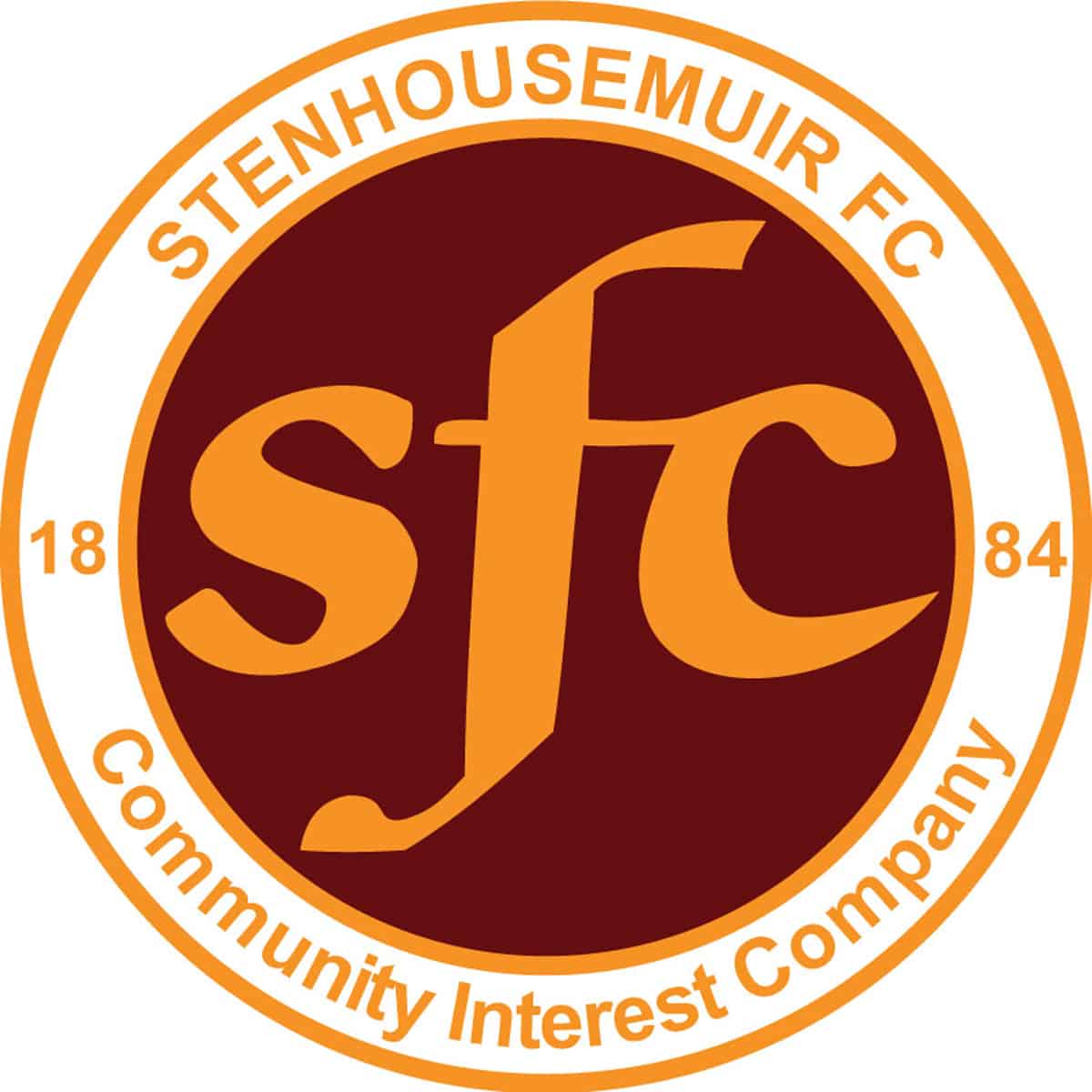 SPFL Ladbrokes League 1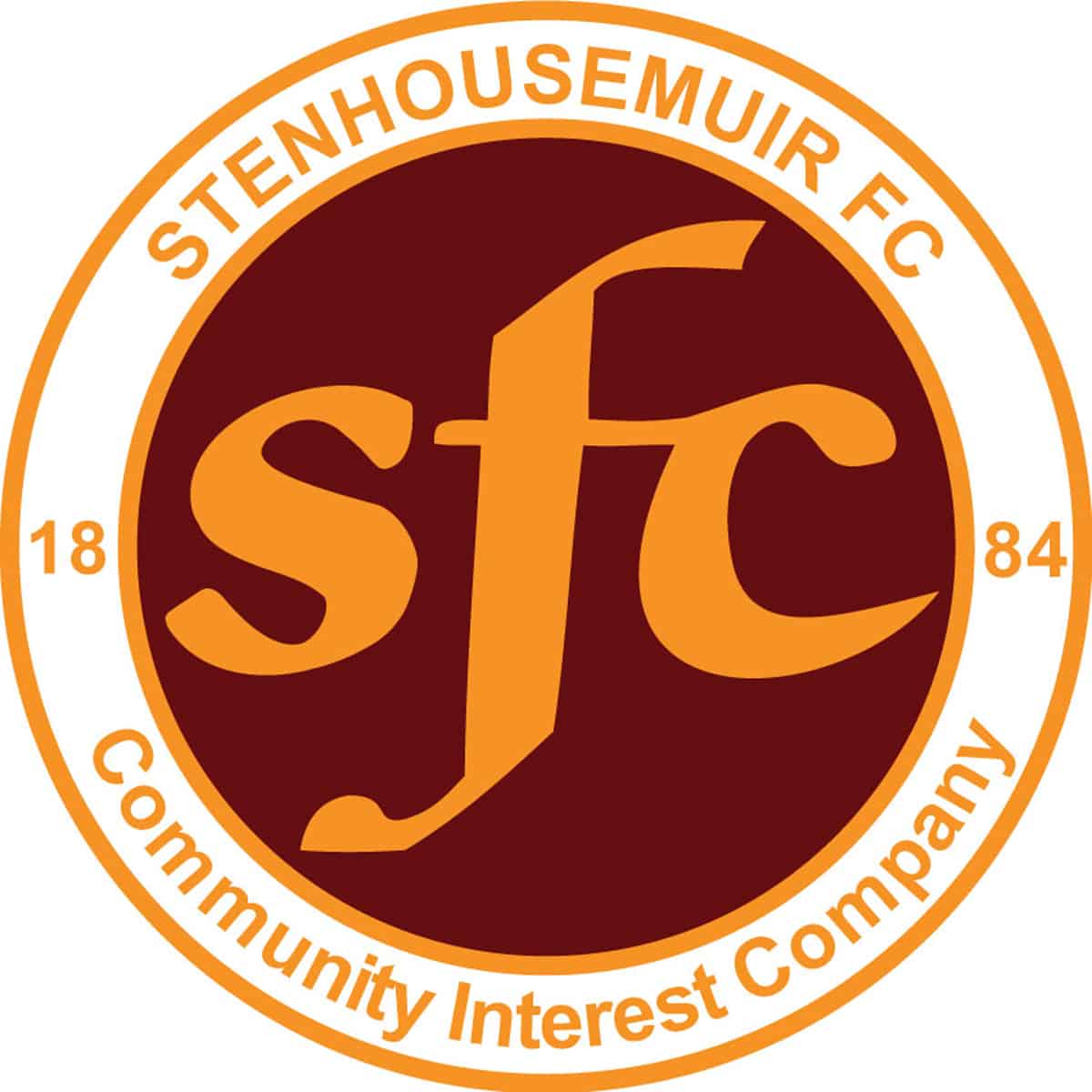 SPFL Ladbrokes League 1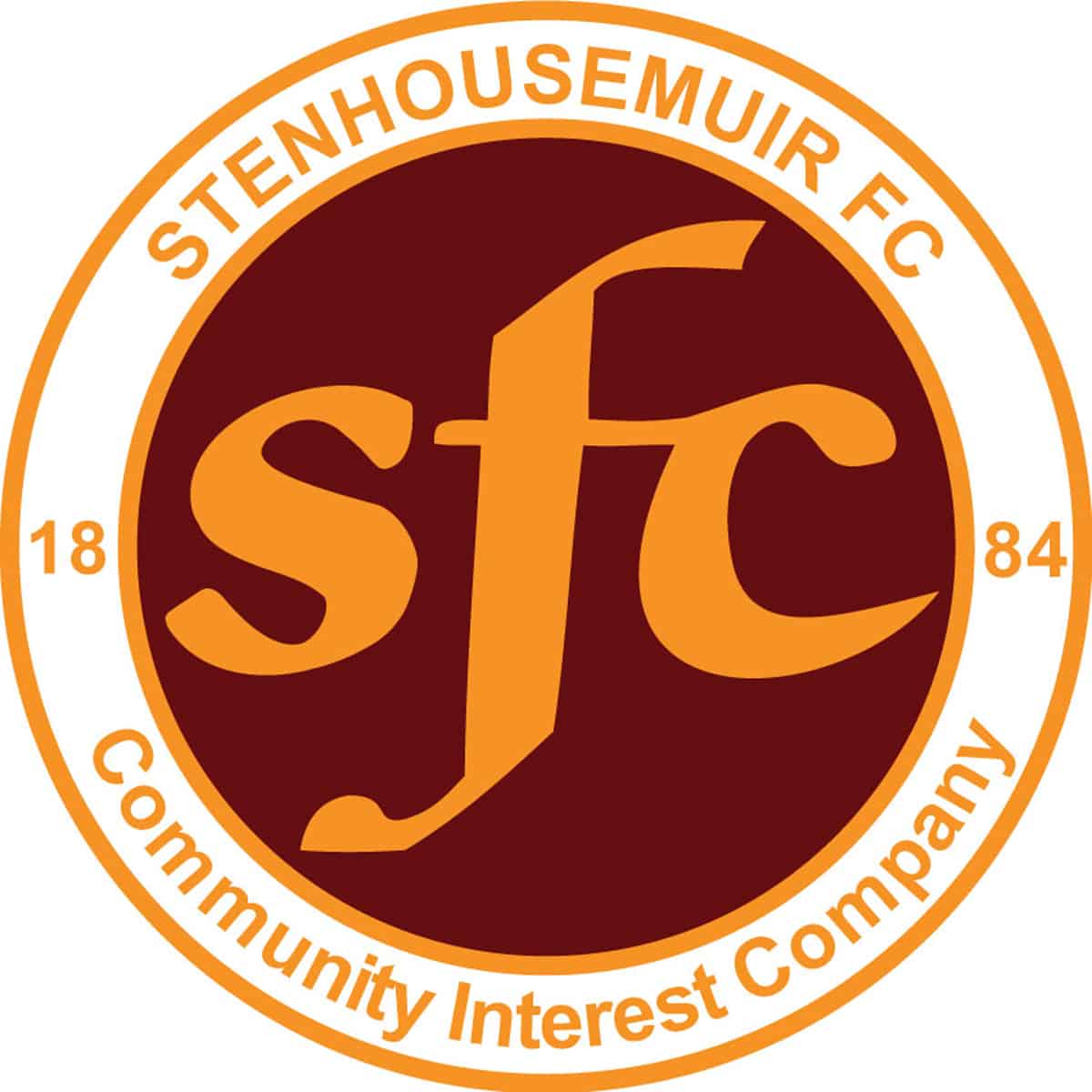 SPFL Ladbrokes League 1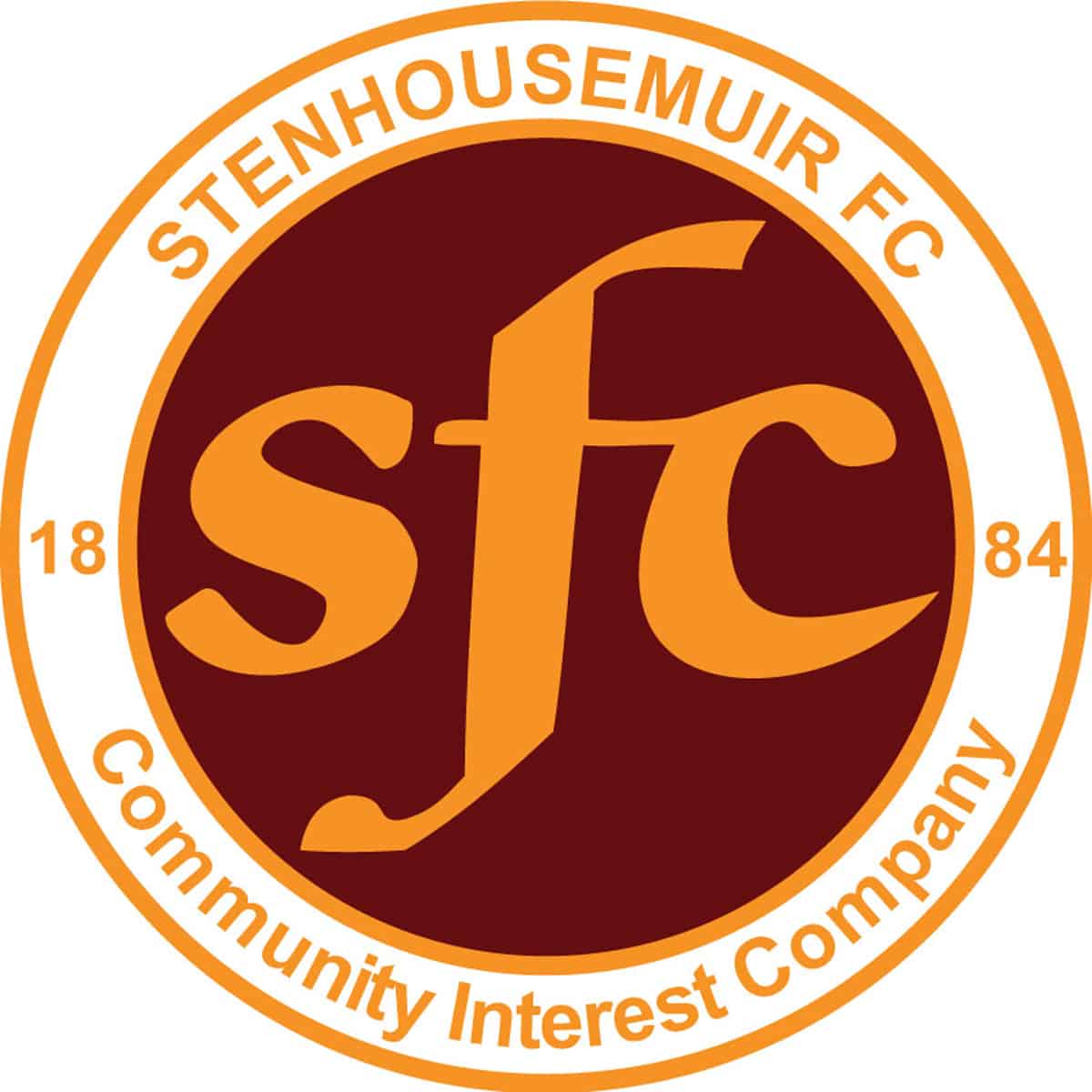 SPFL Ladbrokes League 1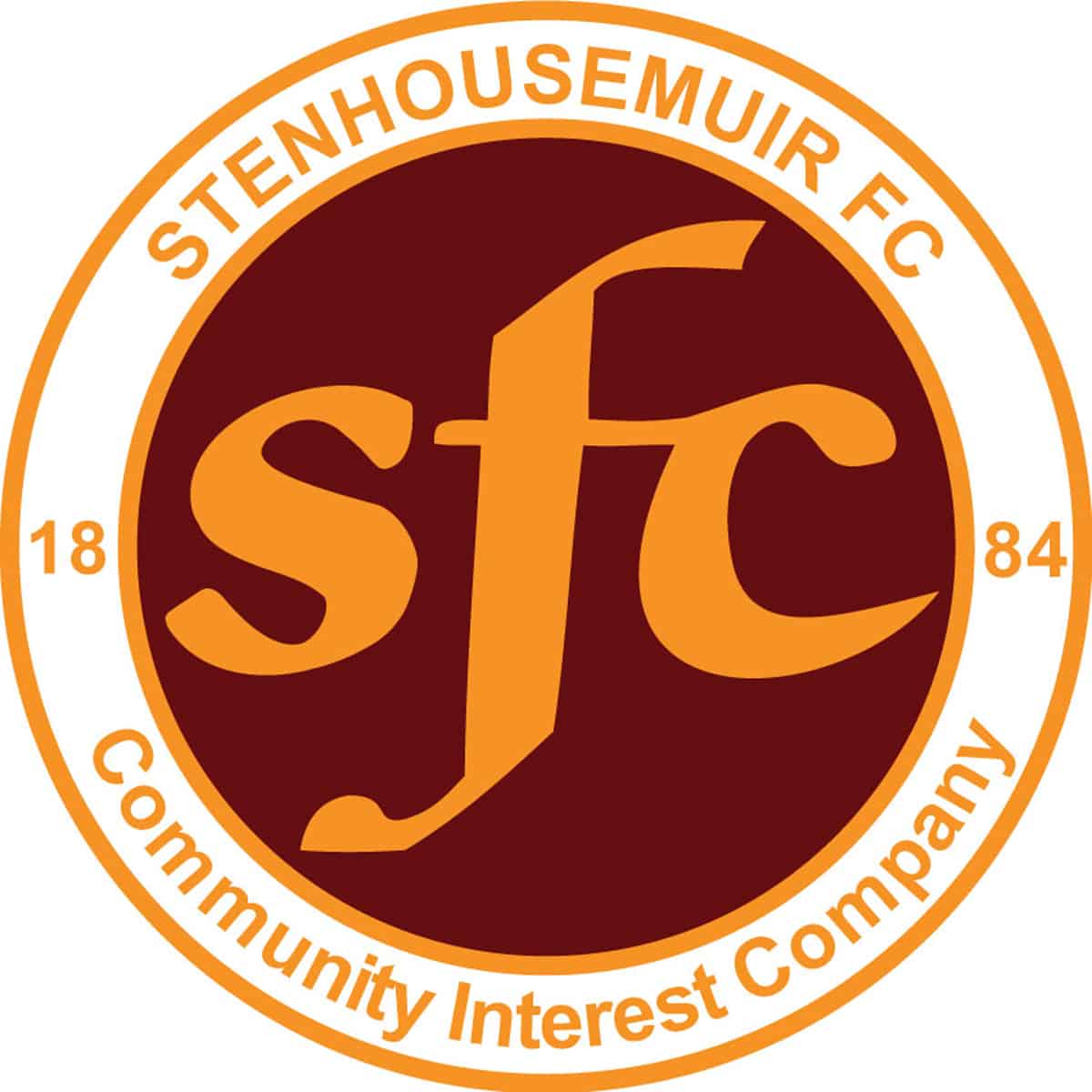 SPFL Ladbrokes League 1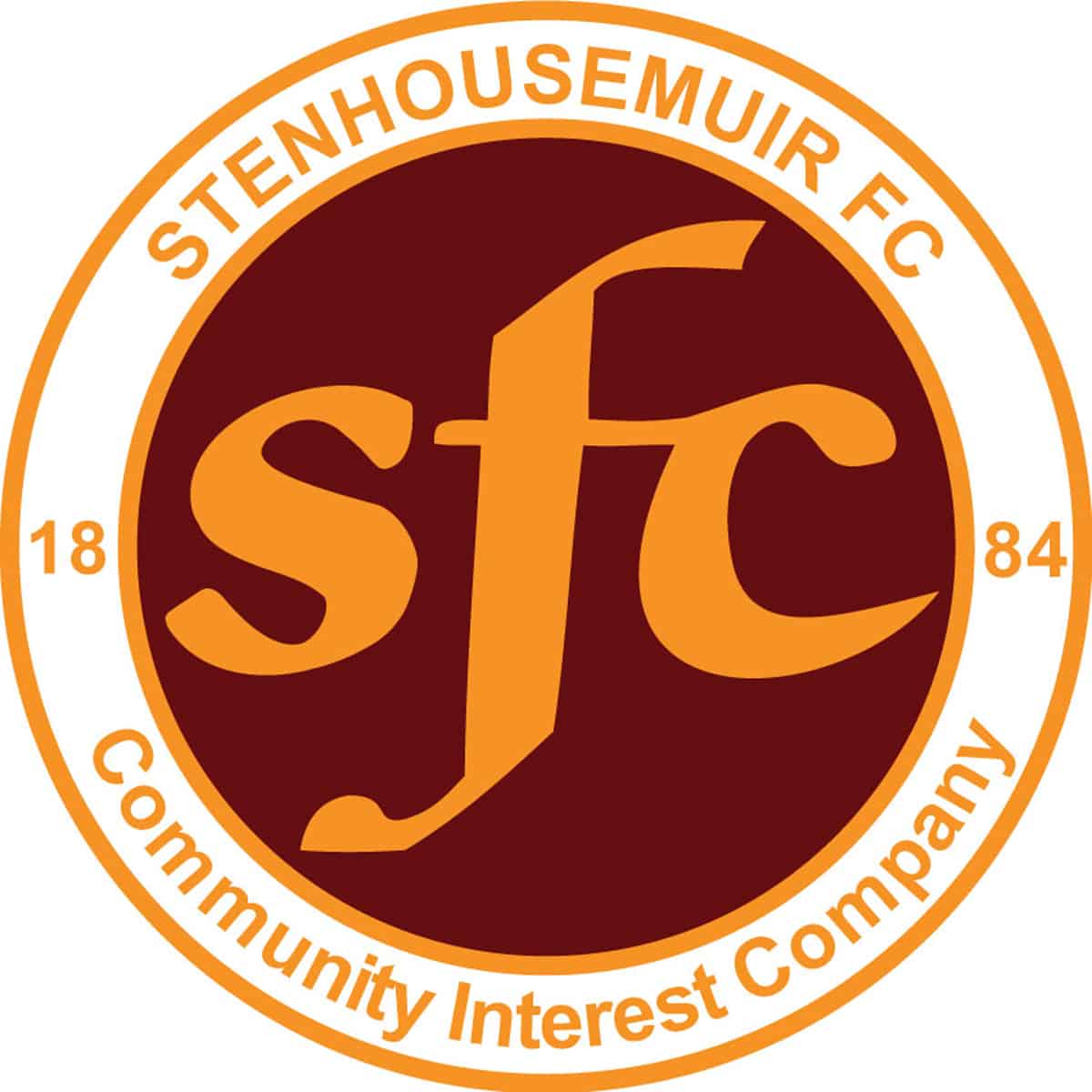 SPFL Ladbrokes League 1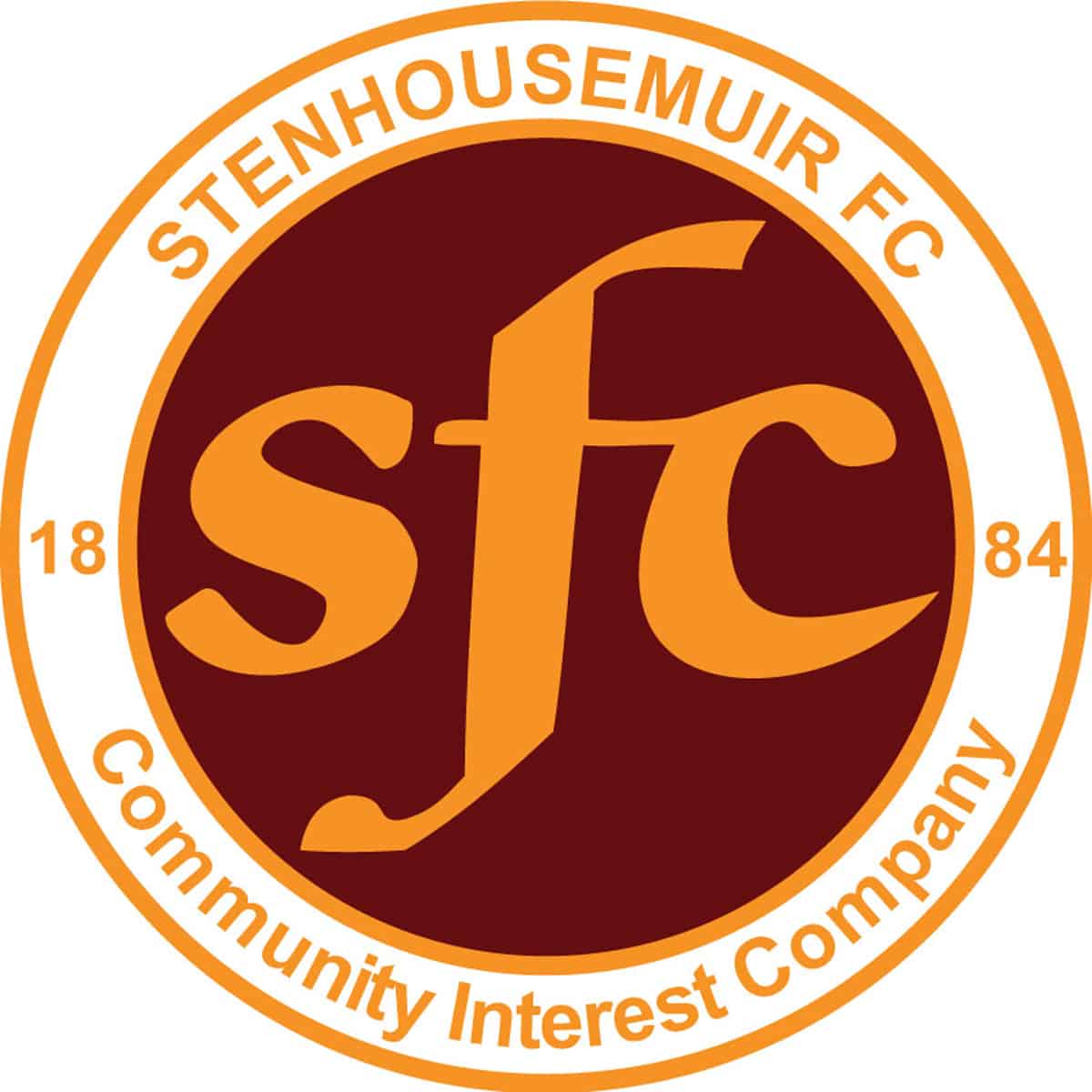 SPFL Ladbrokes League 1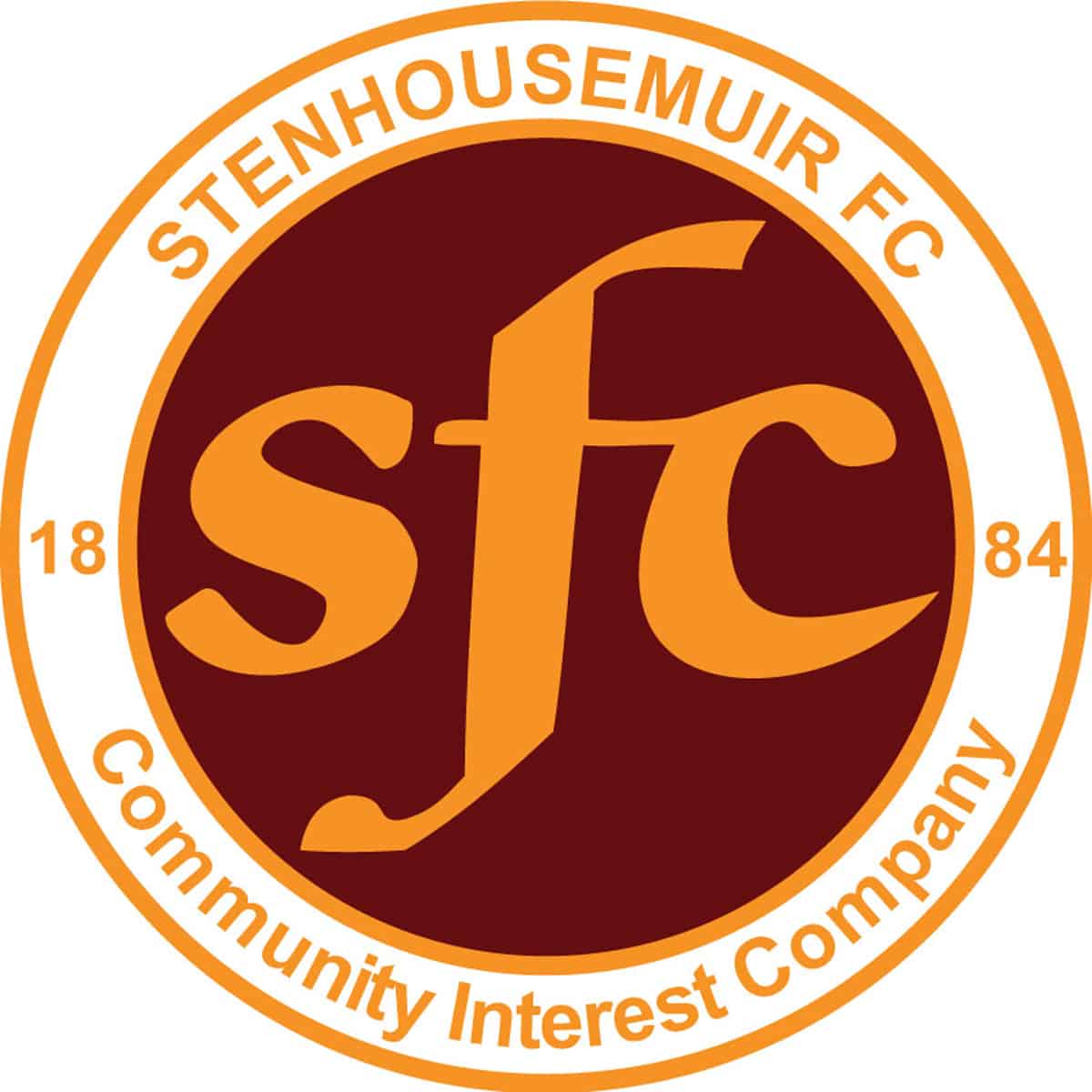 SPFL Ladbrokes League 1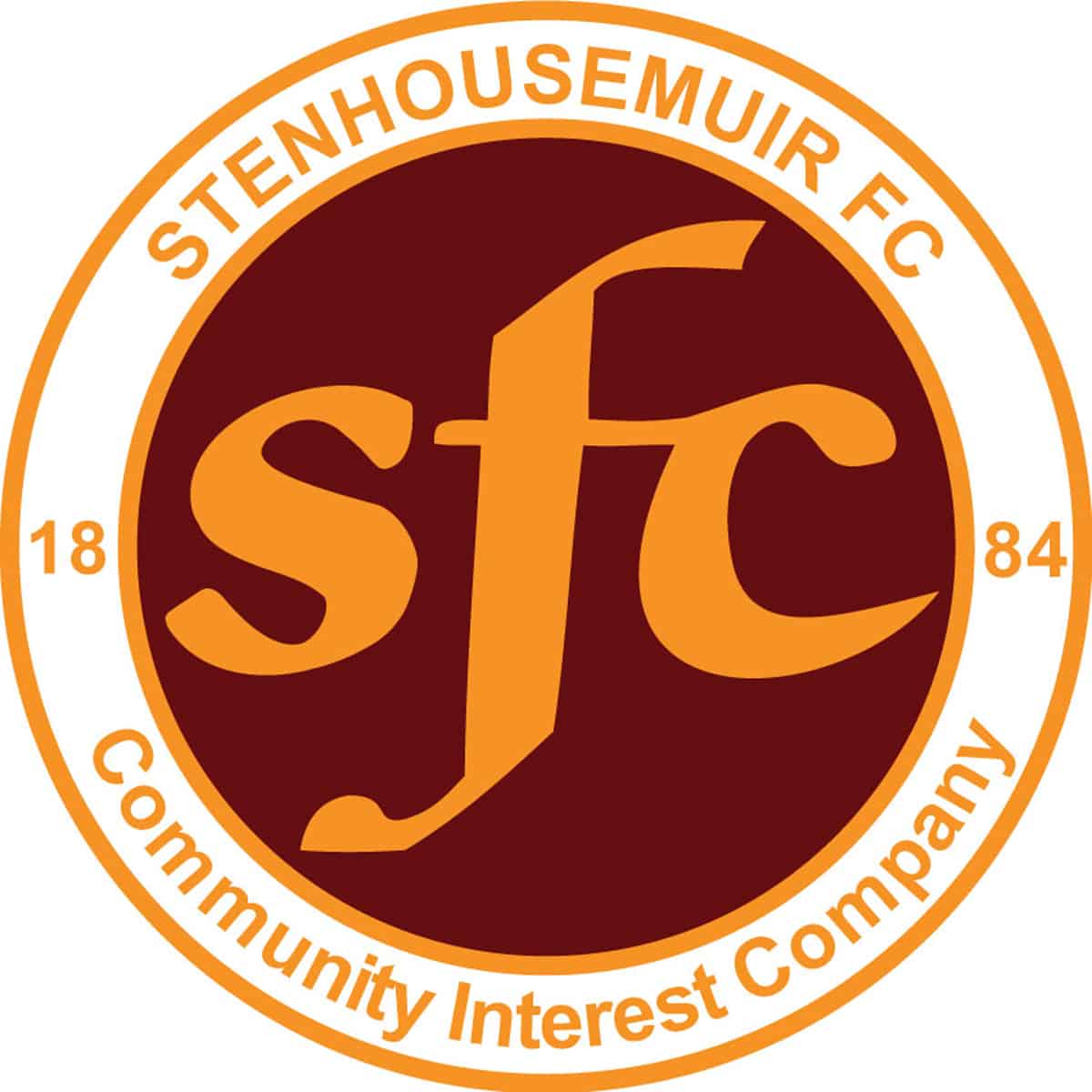 SPFL Ladbrokes League 1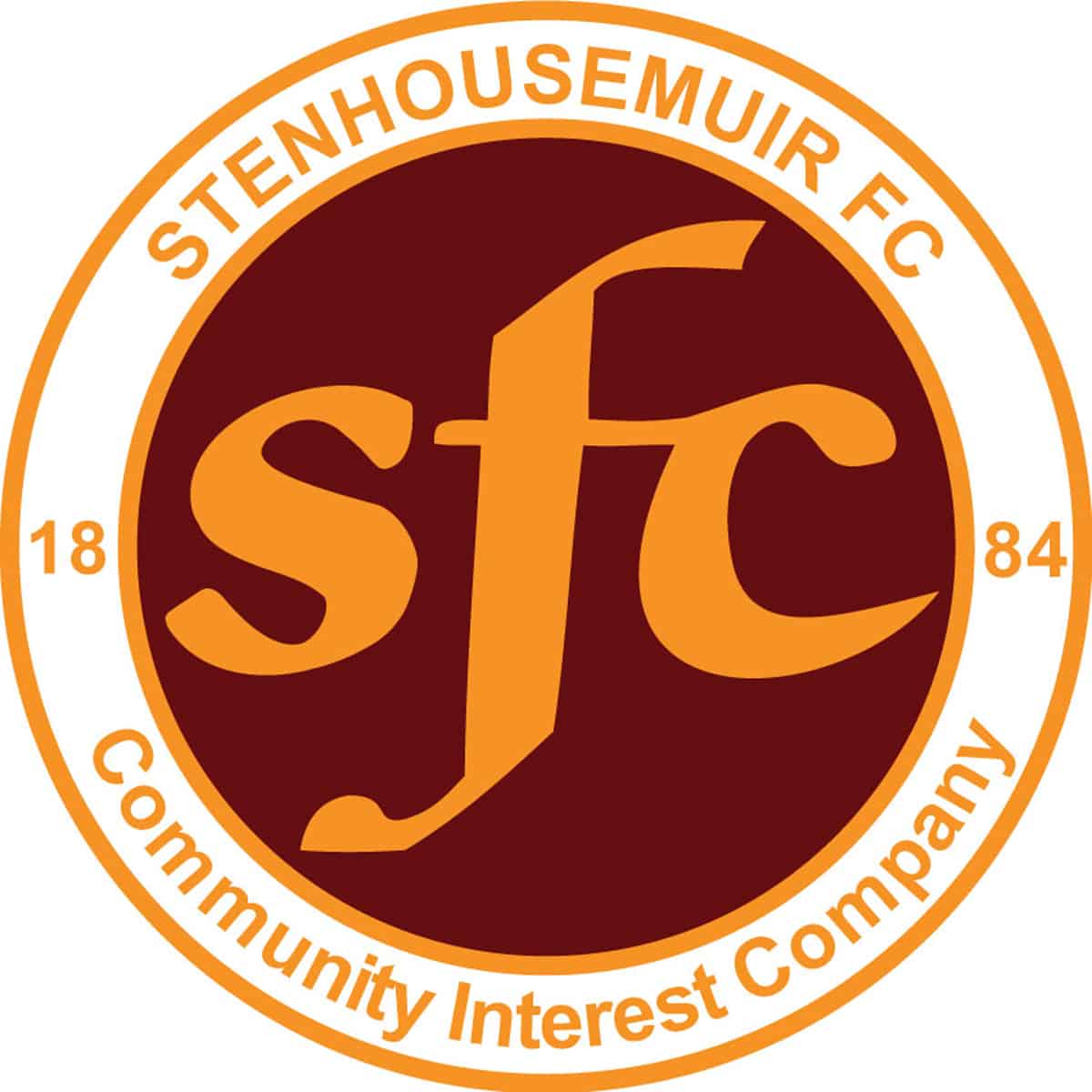 SPFL Ladbrokes League 1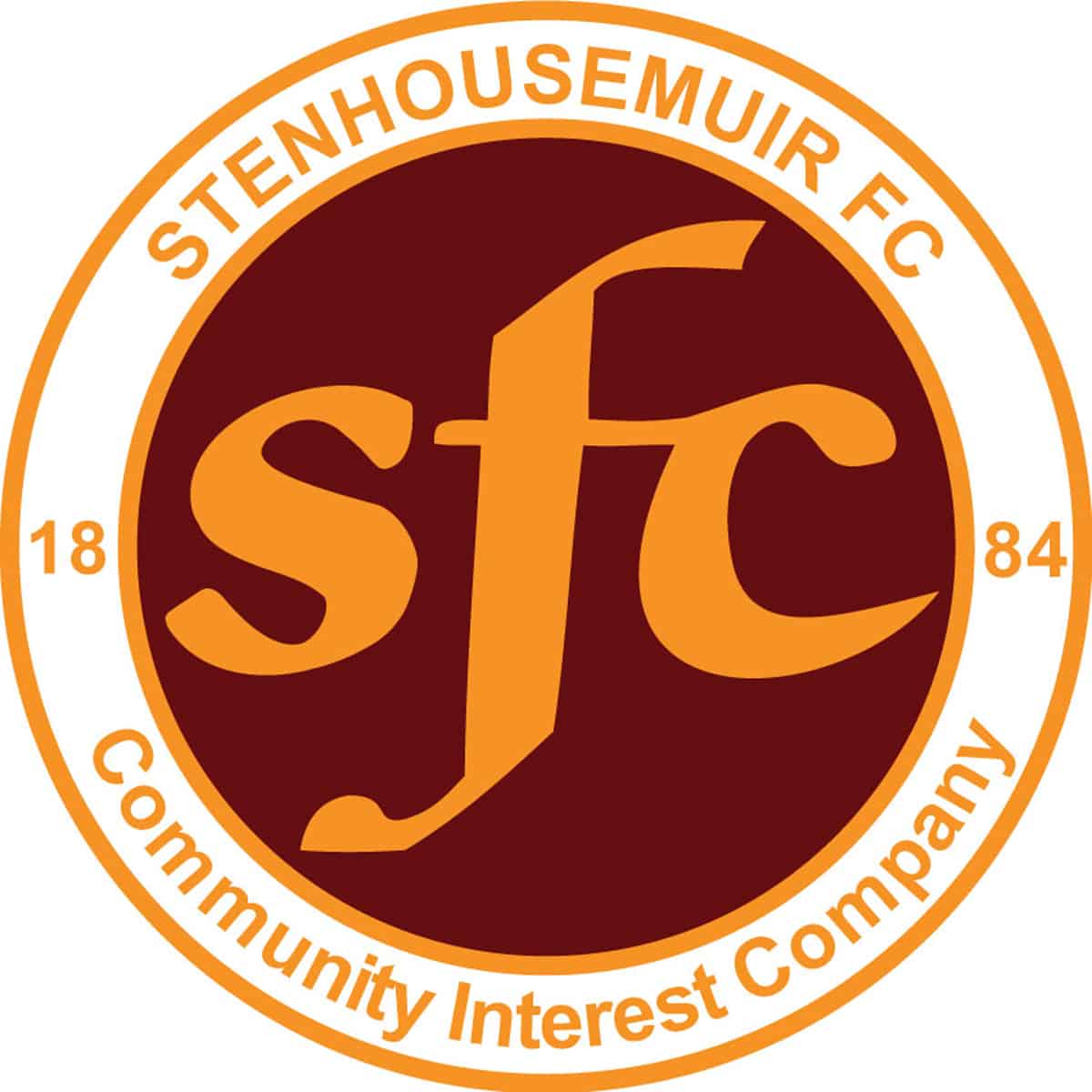 SPFL Ladbrokes League 1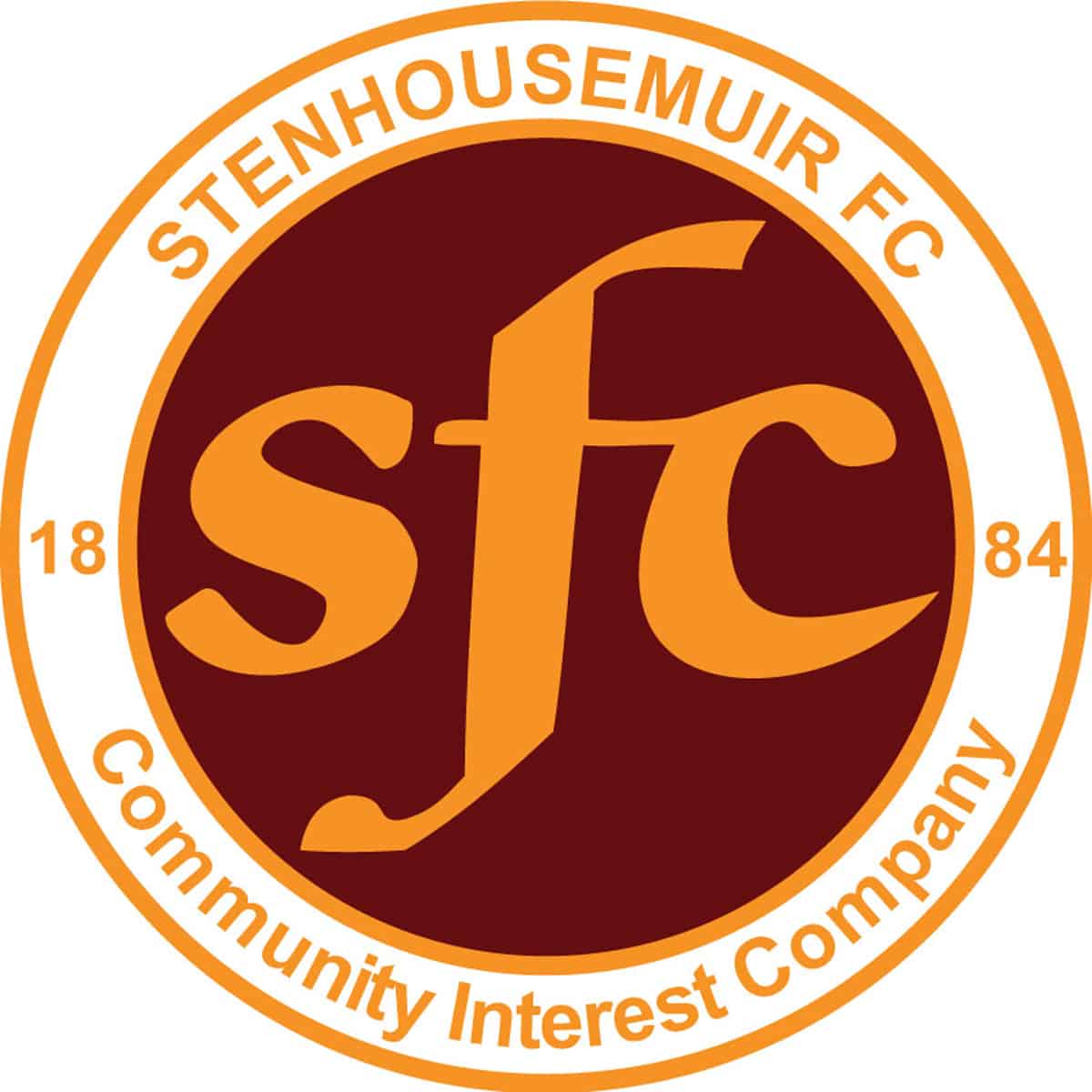 SPFL Ladbrokes League 1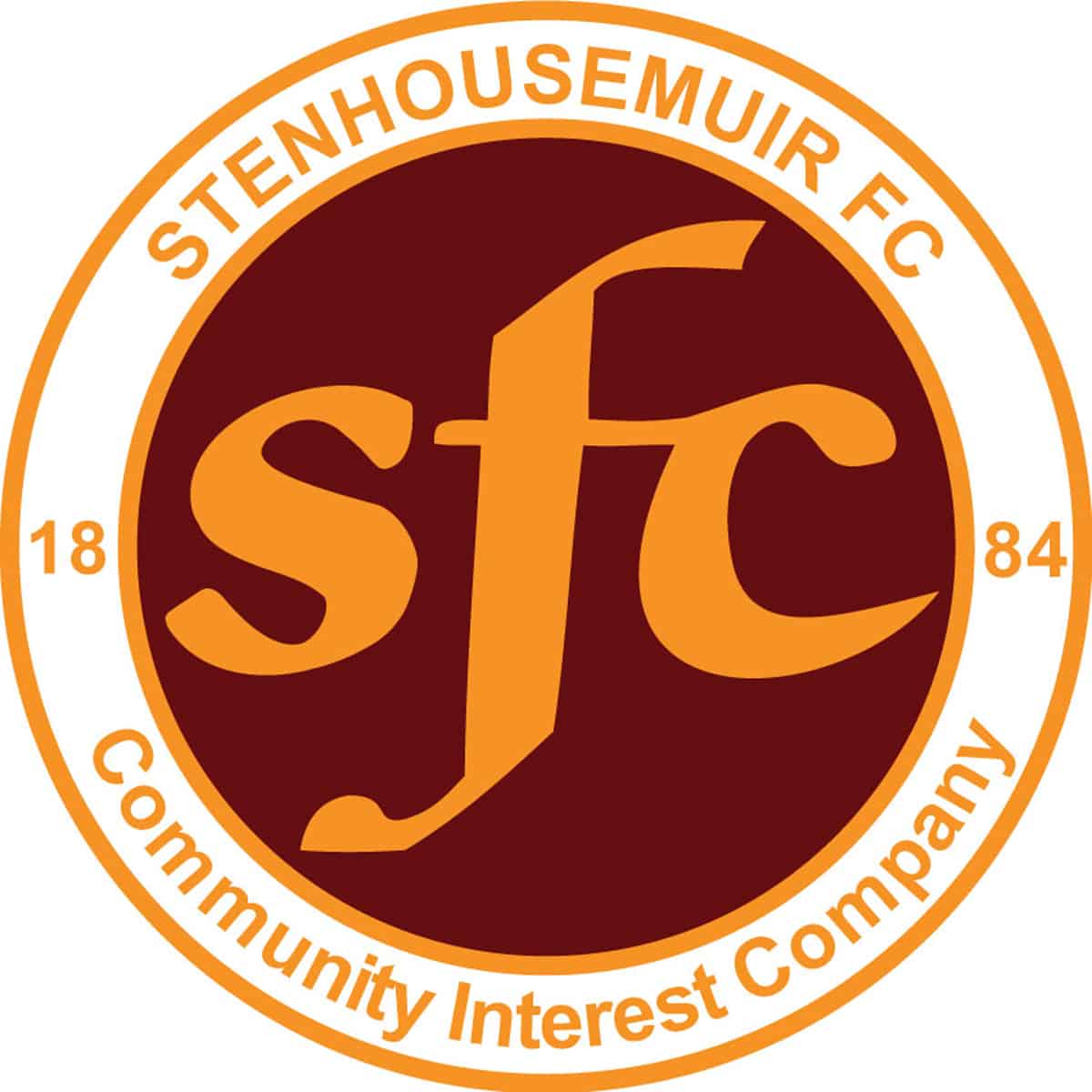 SPFL Ladbrokes League 1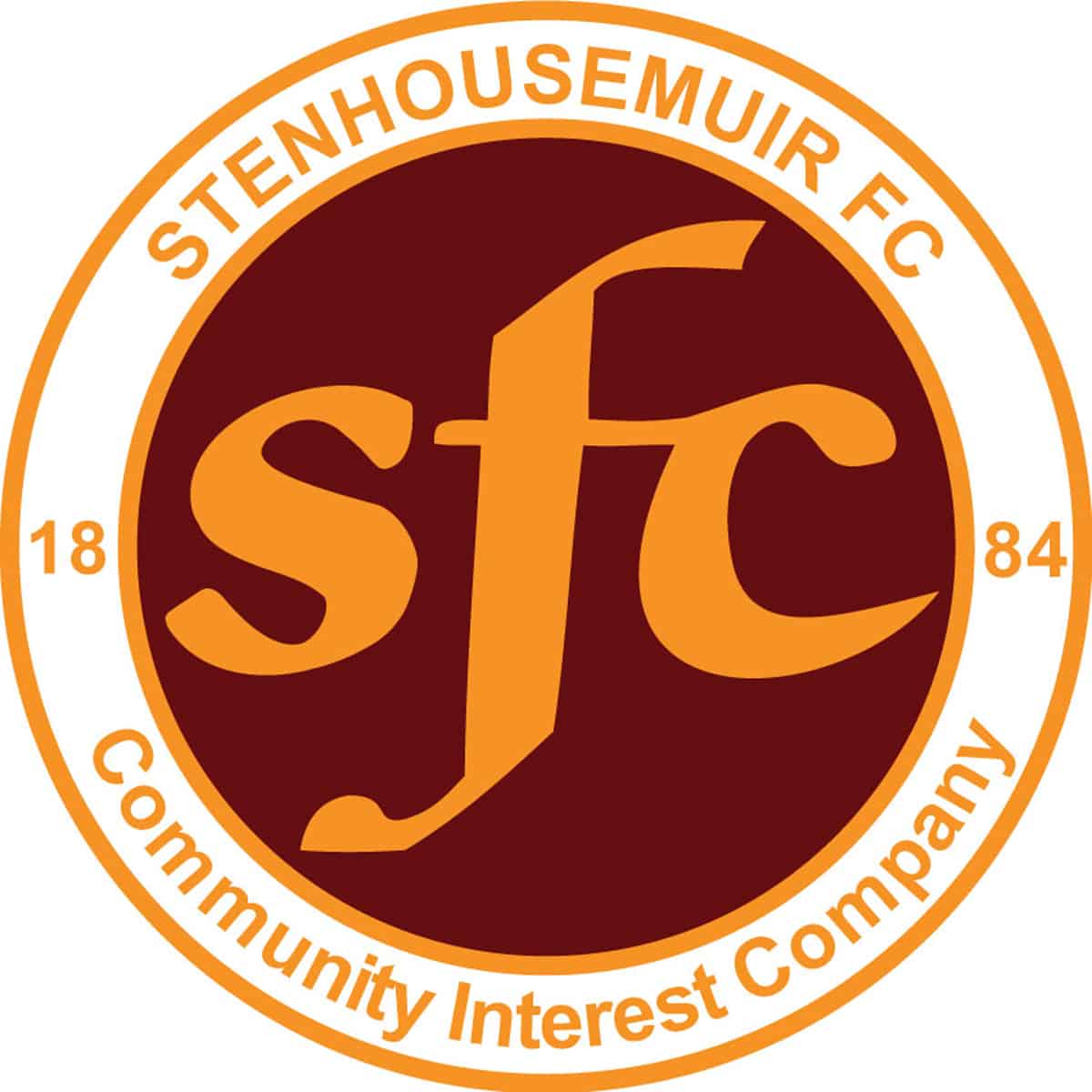 SPFL Ladbrokes League 1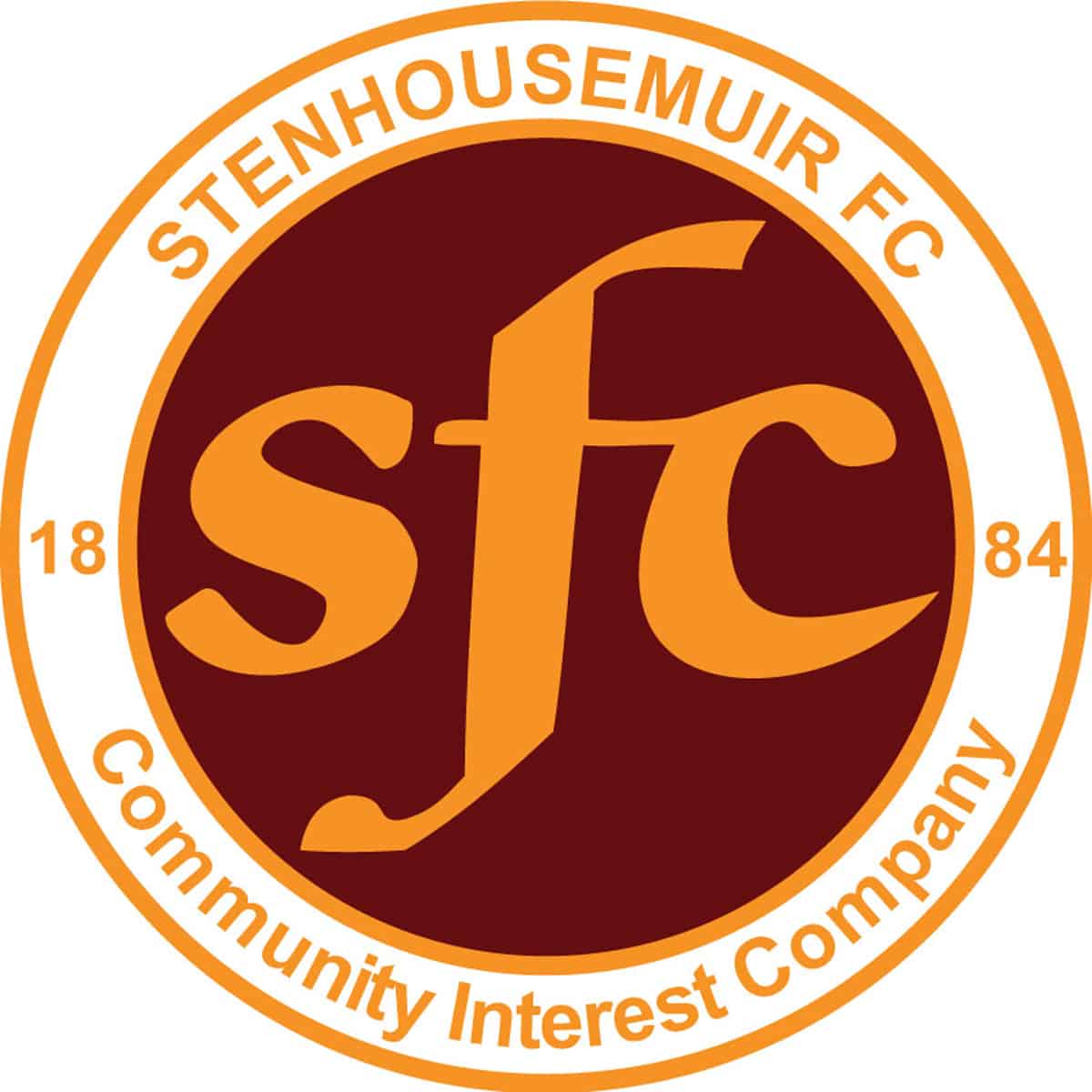 SPFL Ladbrokes League 1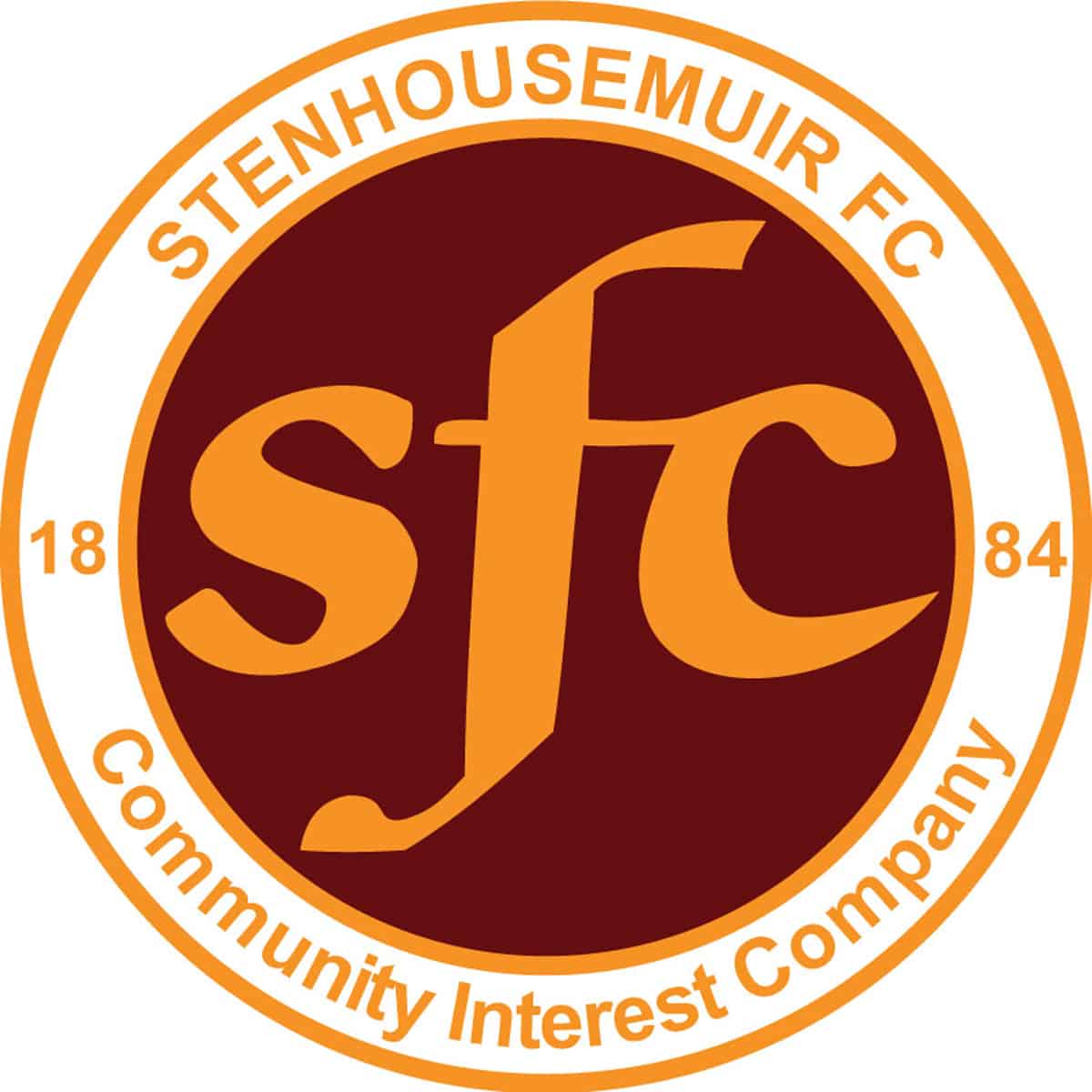 SPFL Ladbrokes League 1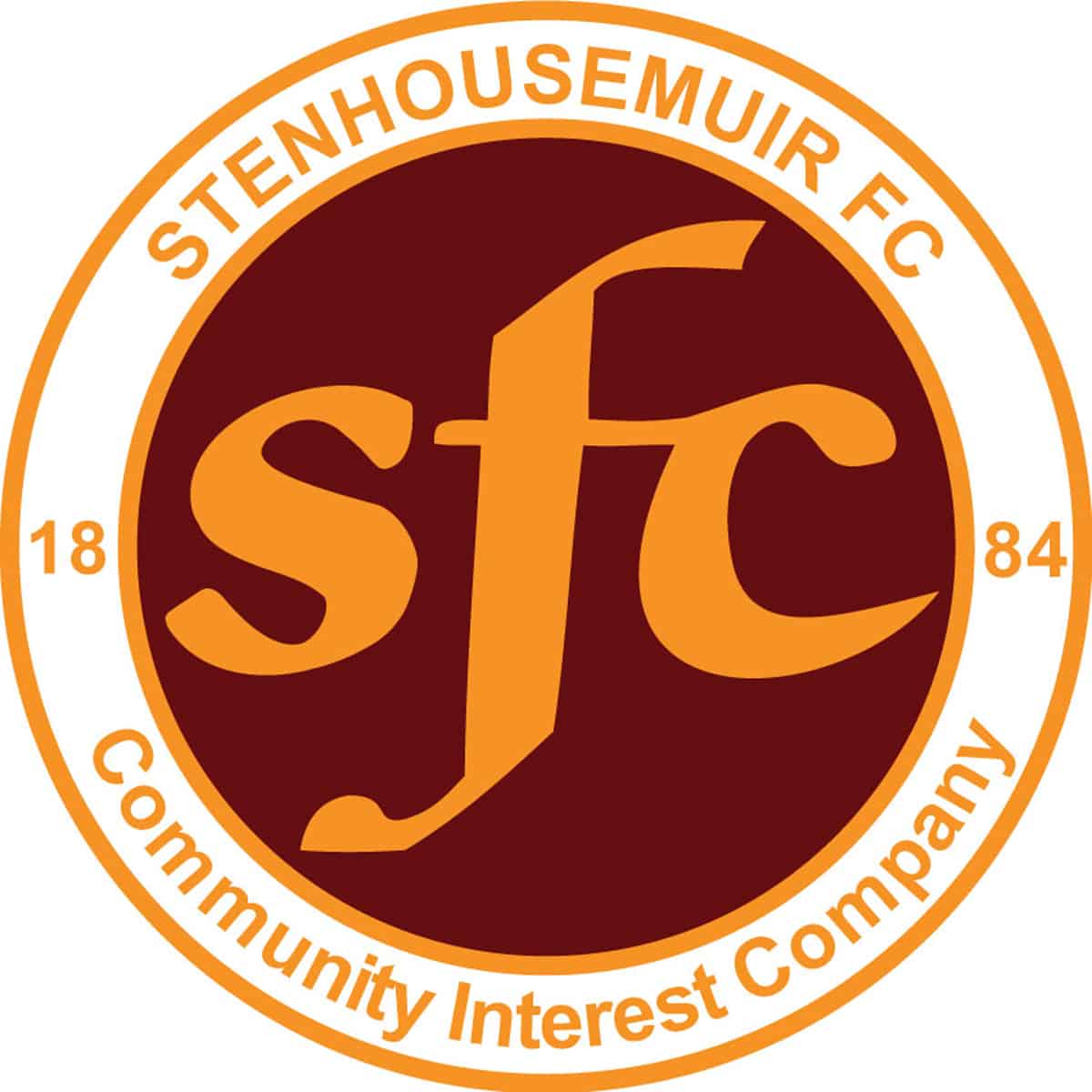 SPFL Ladbrokes League 1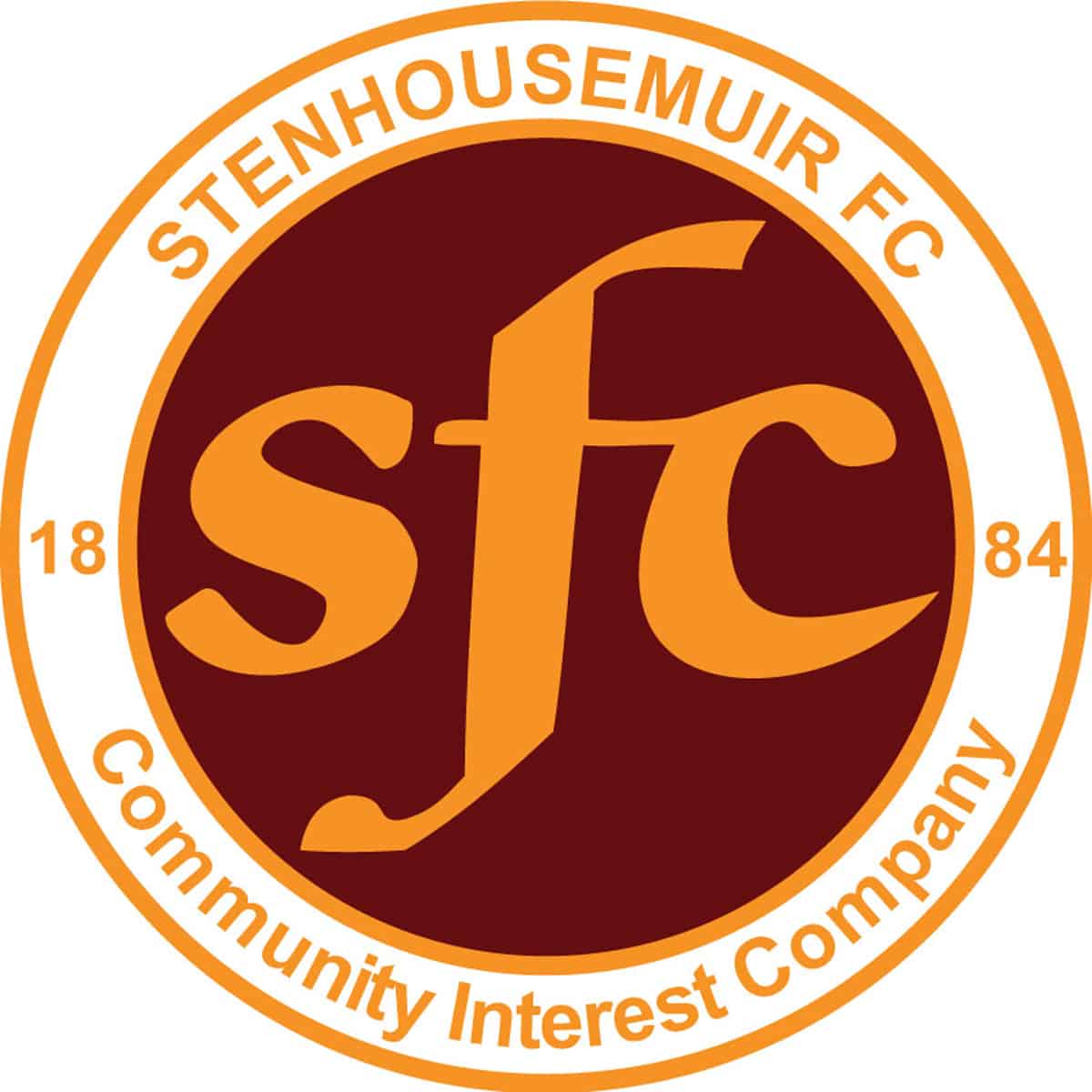 SPFL Ladbrokes League 1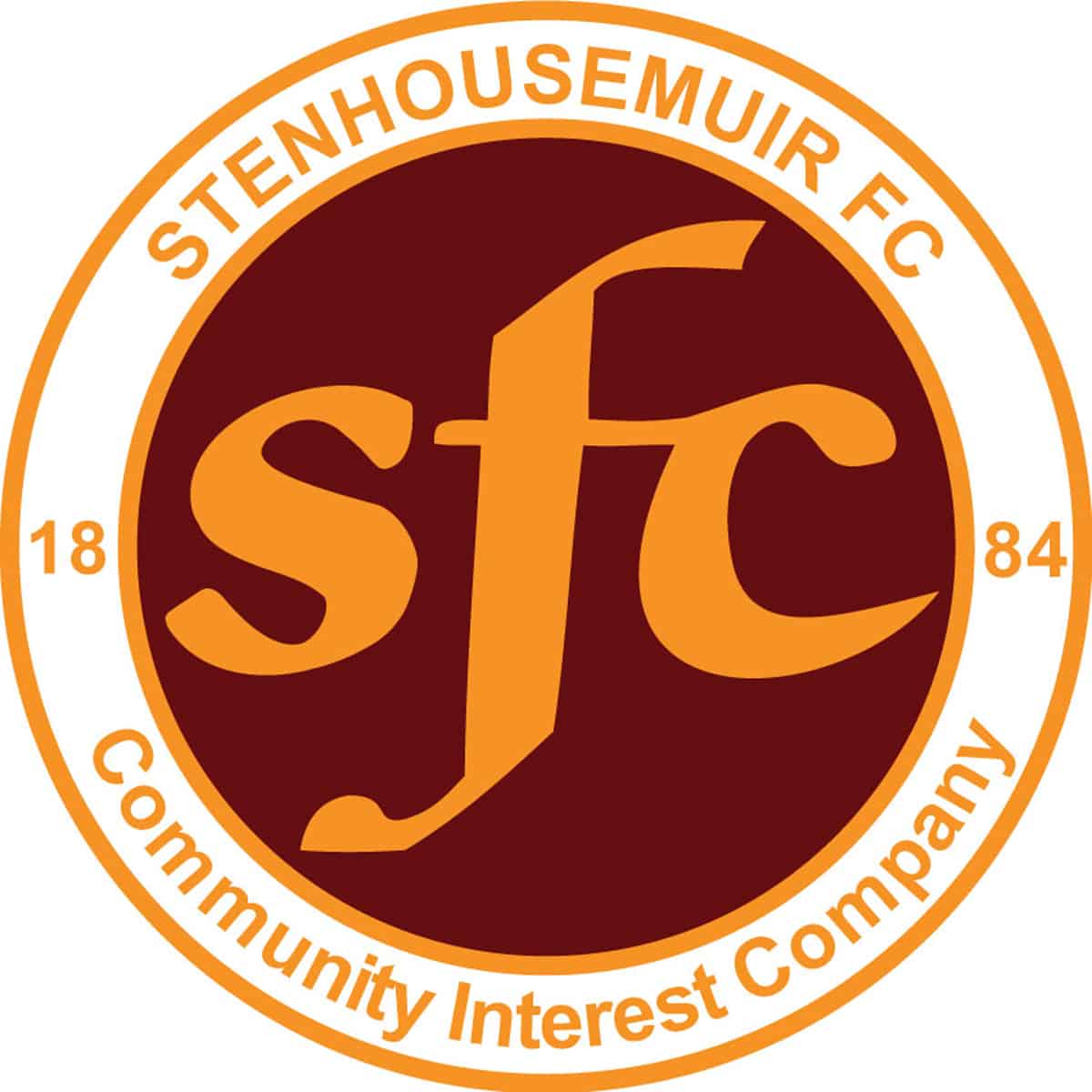 SPFL Ladbrokes League 1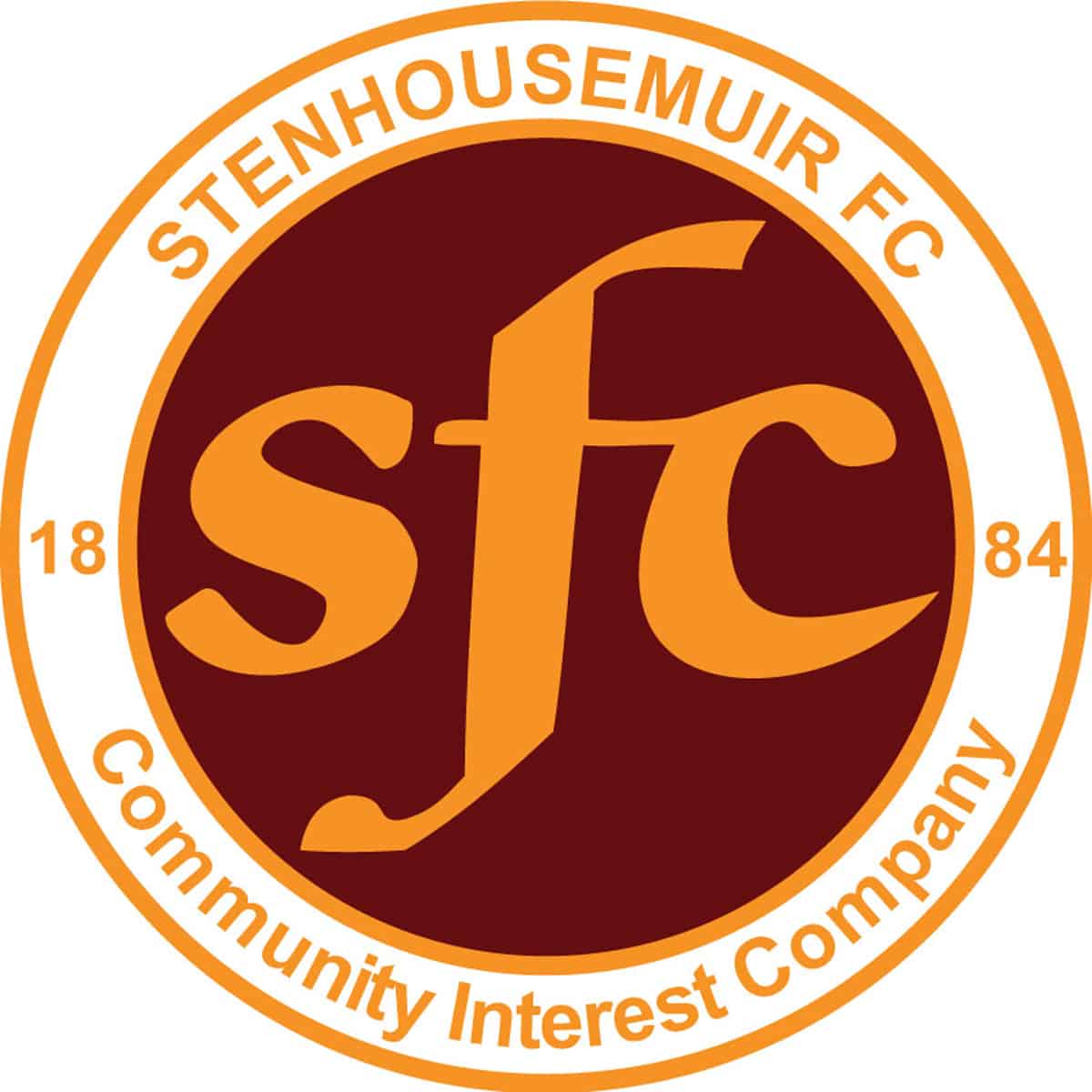 SPFL Ladbrokes League 1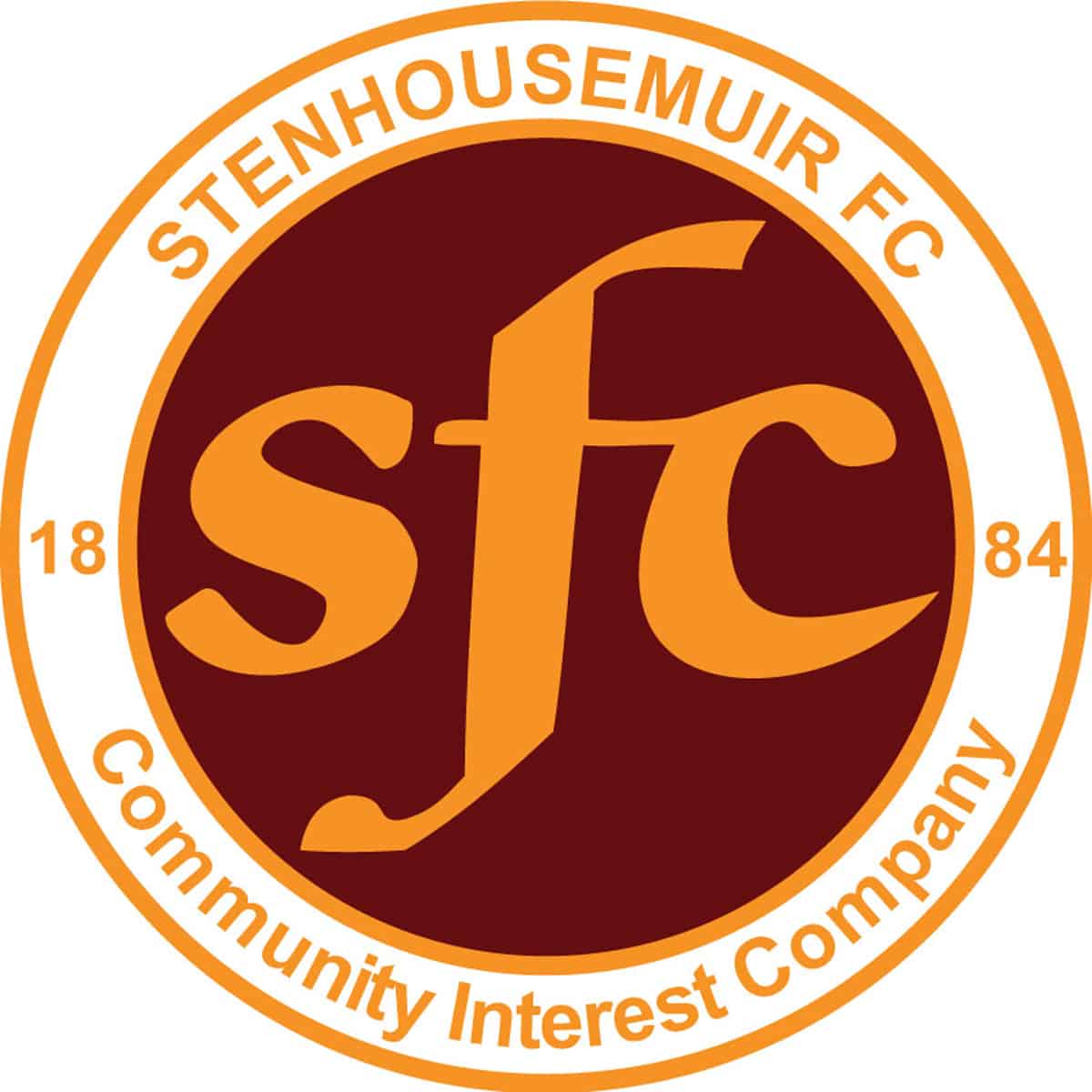 Scottish Cup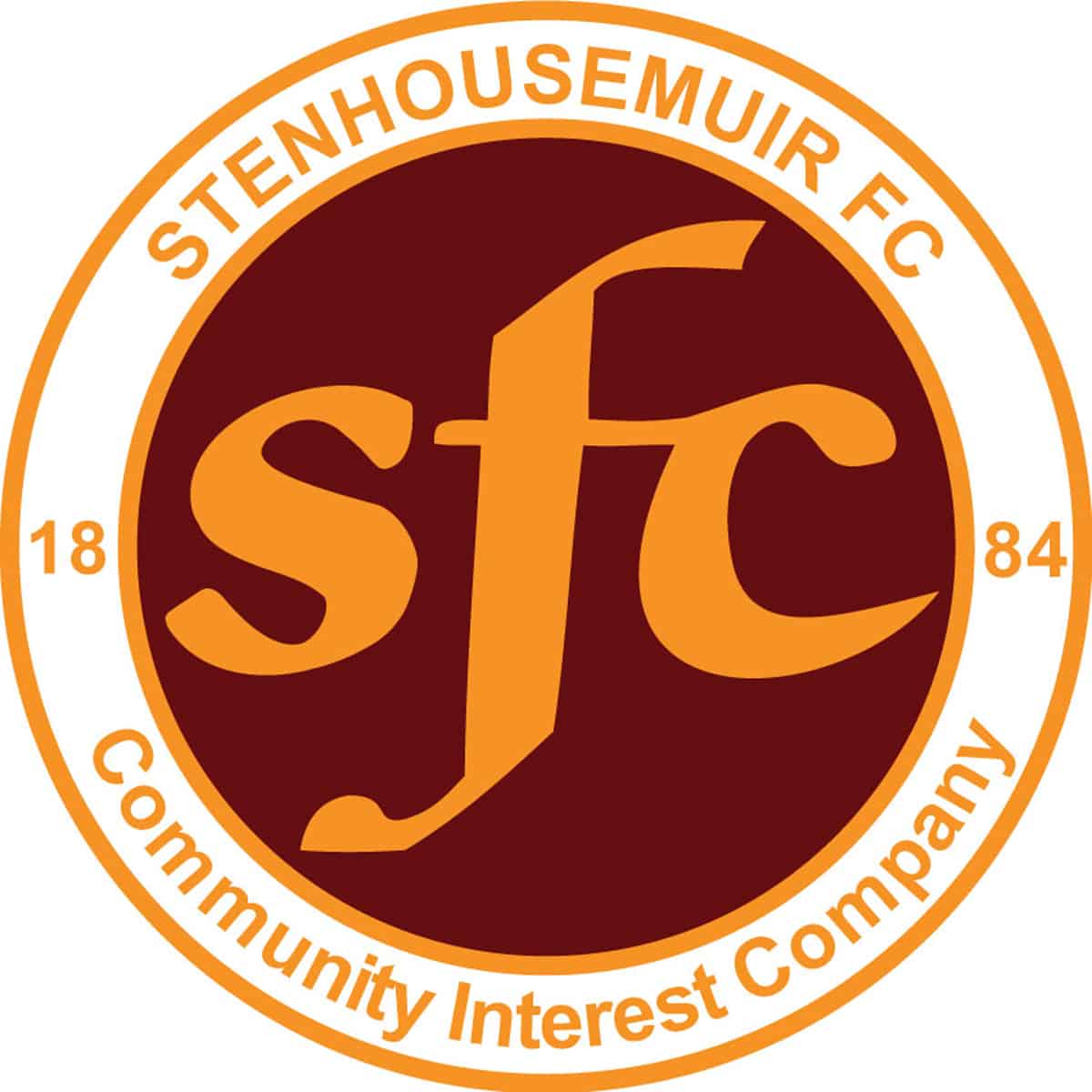 SPFL Ladbrokes League 1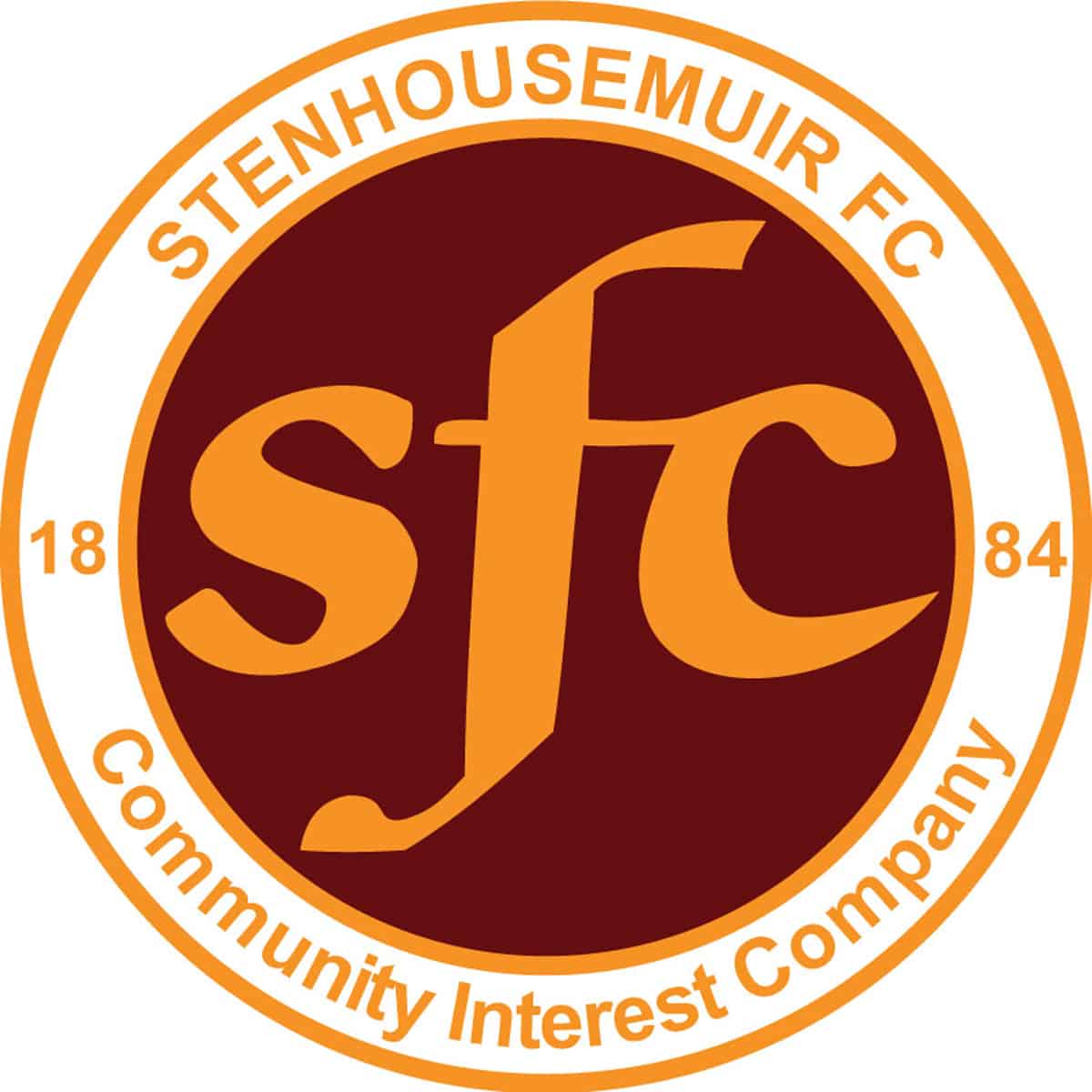 SPFL Ladbrokes League 1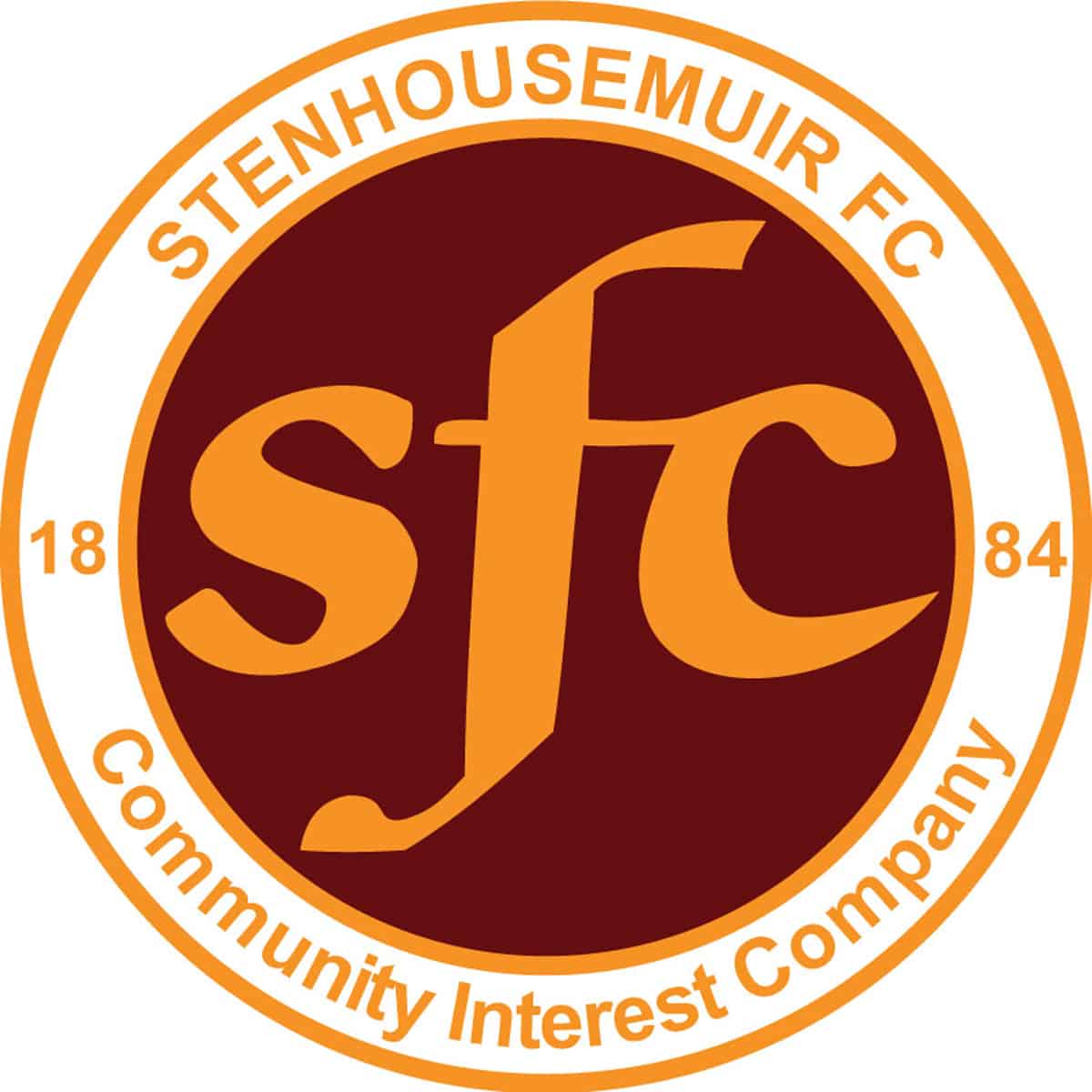 SPFL Ladbrokes League 1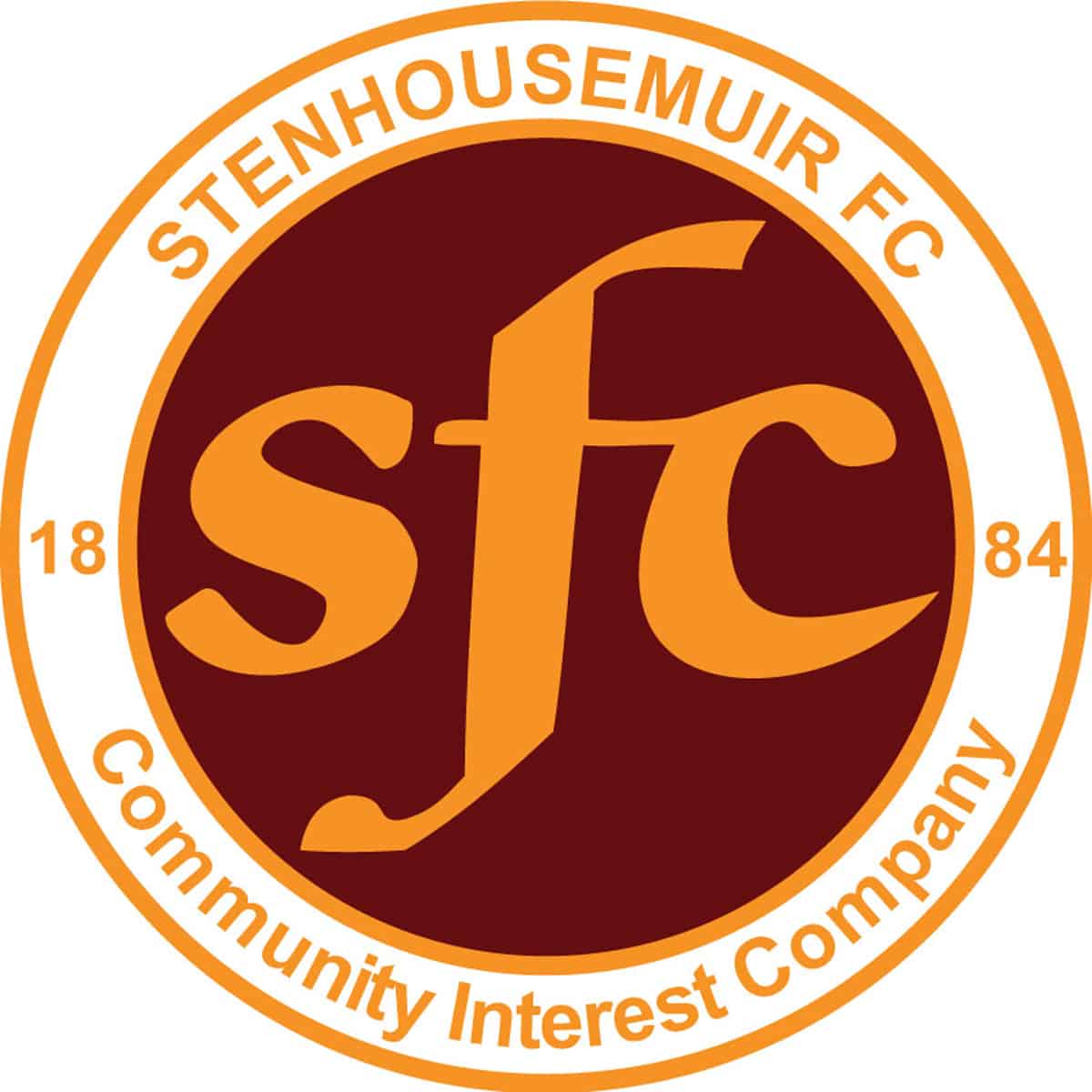 SPFL Ladbrokes League 1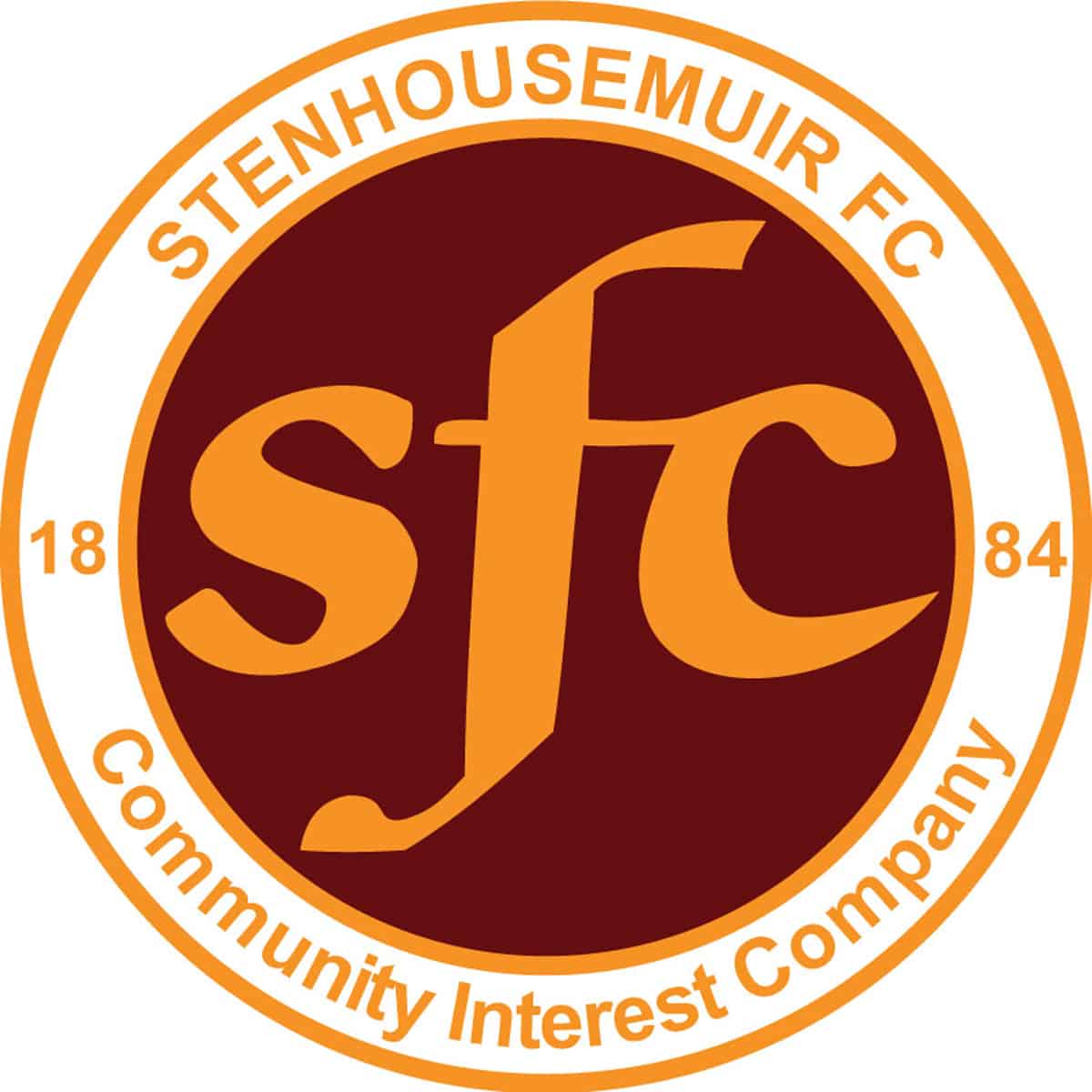 SPFL Ladbrokes League 1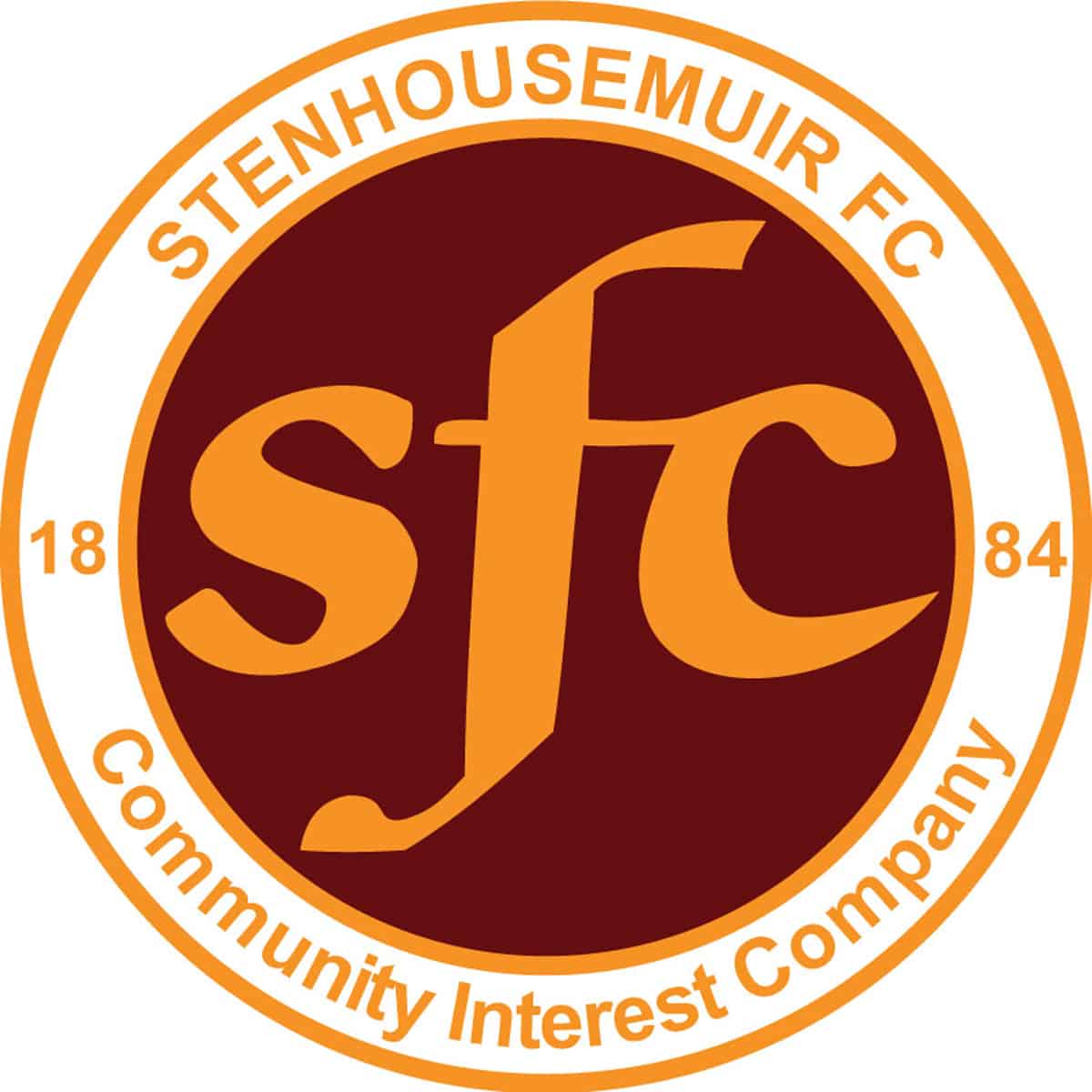 Scottish Cup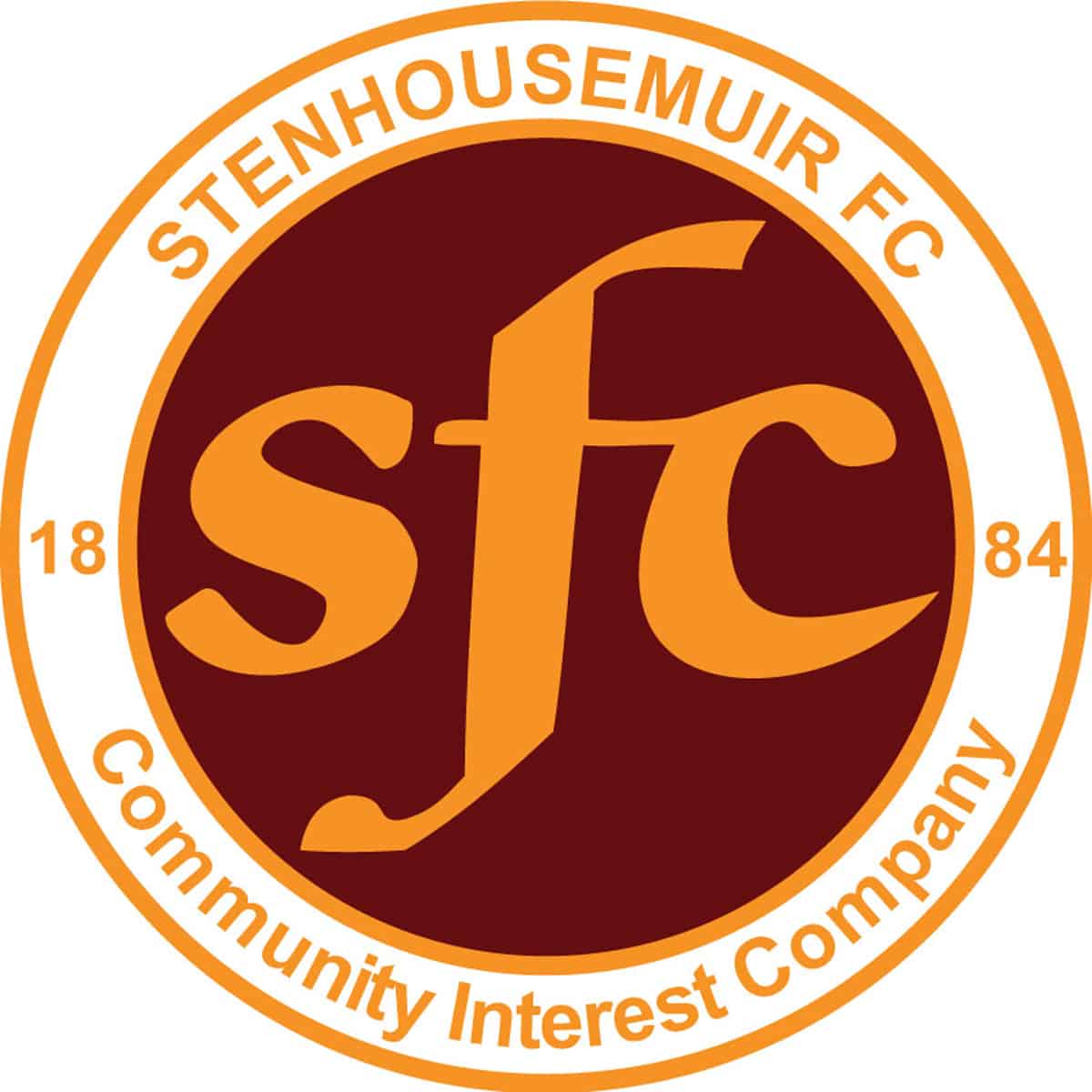 SPFL Ladbrokes League 1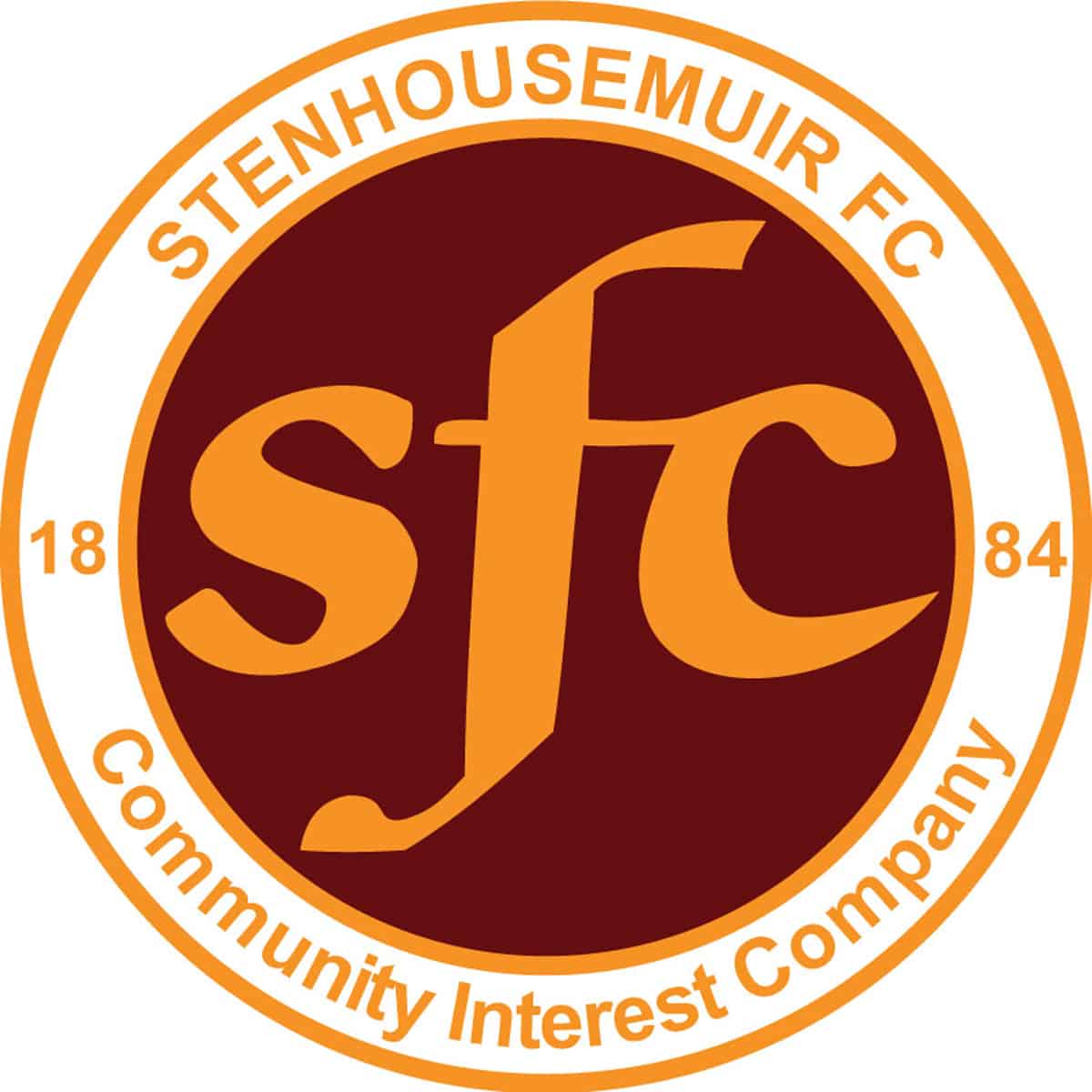 SPFL Ladbrokes League 1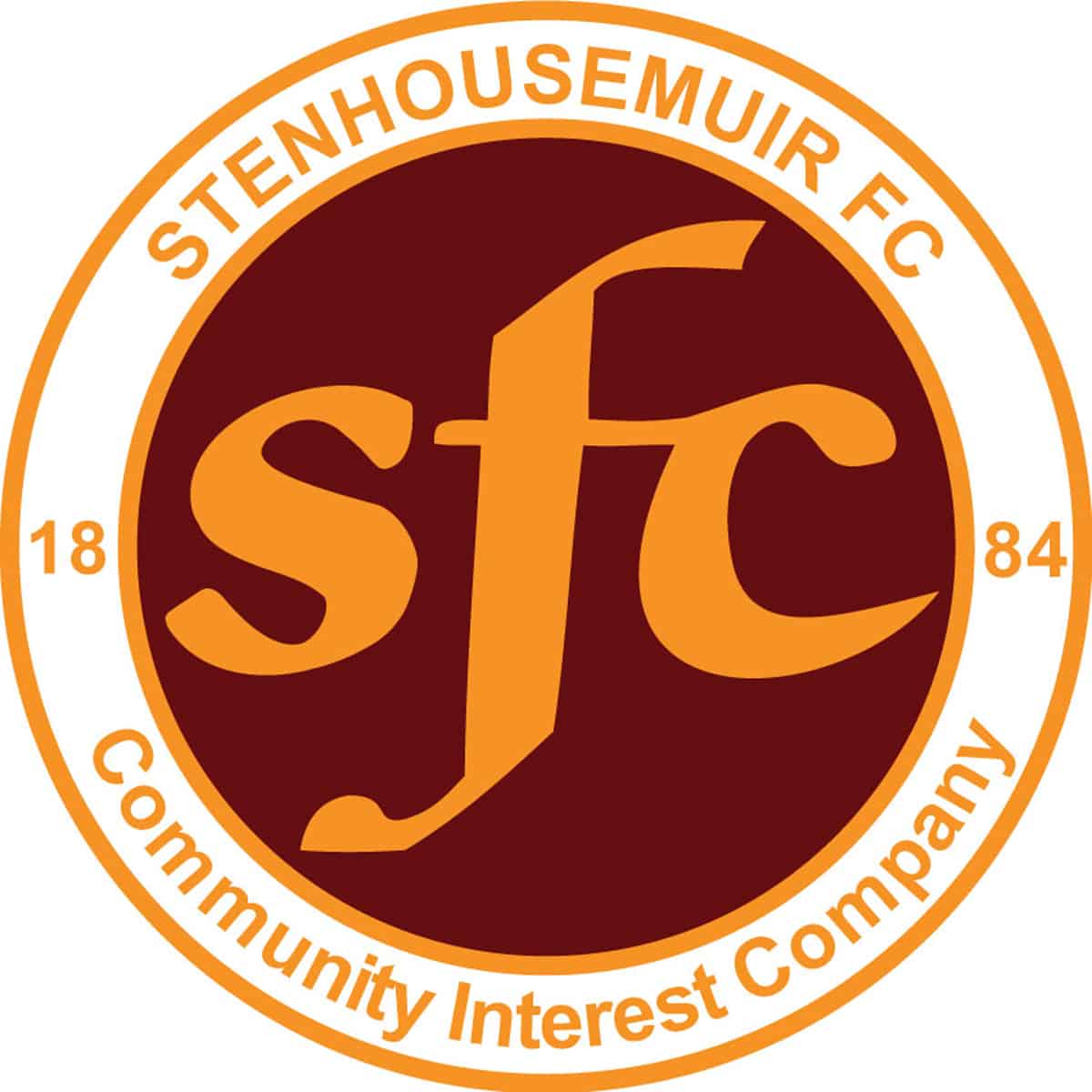 SPFL Ladbrokes League 1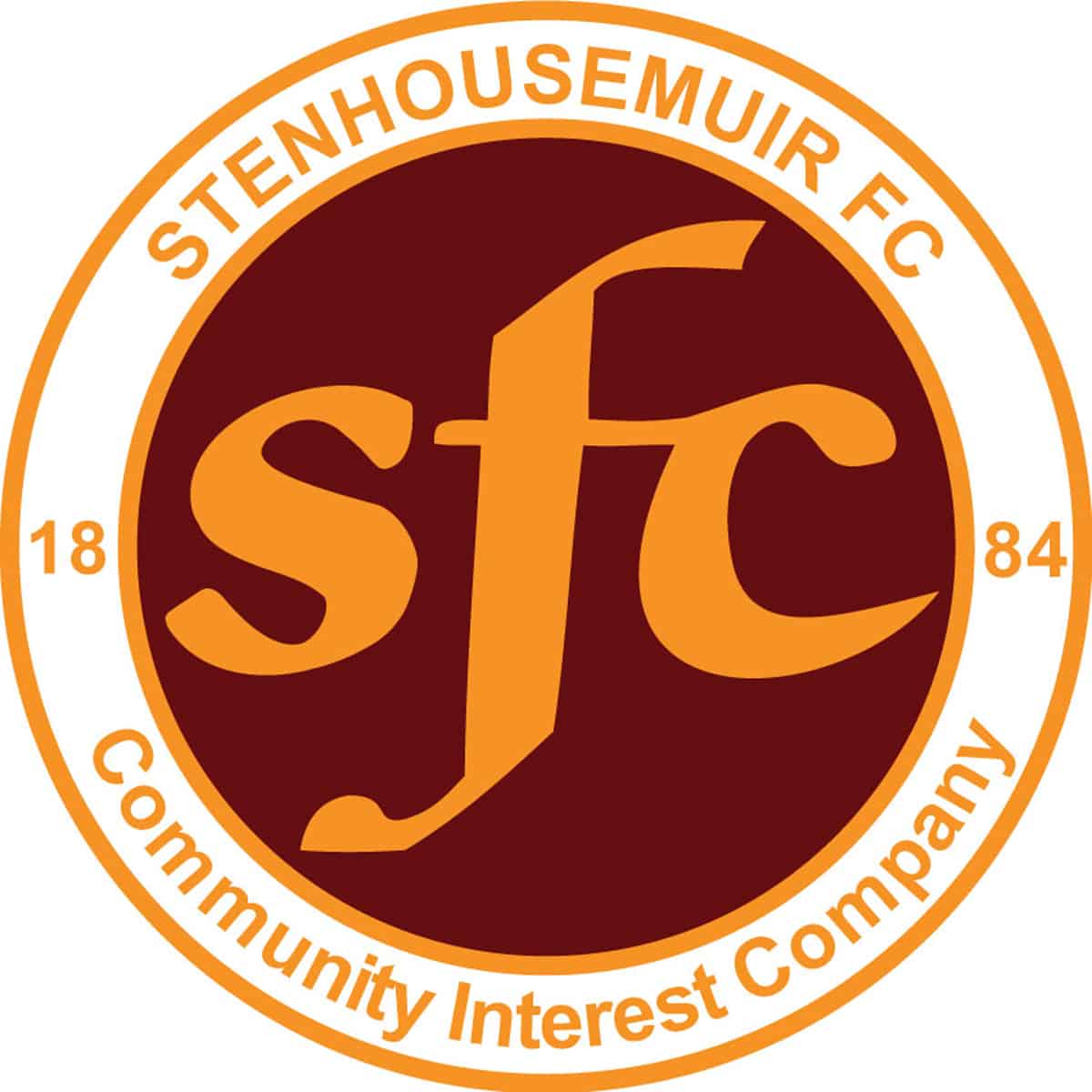 SPFL Ladbrokes League 1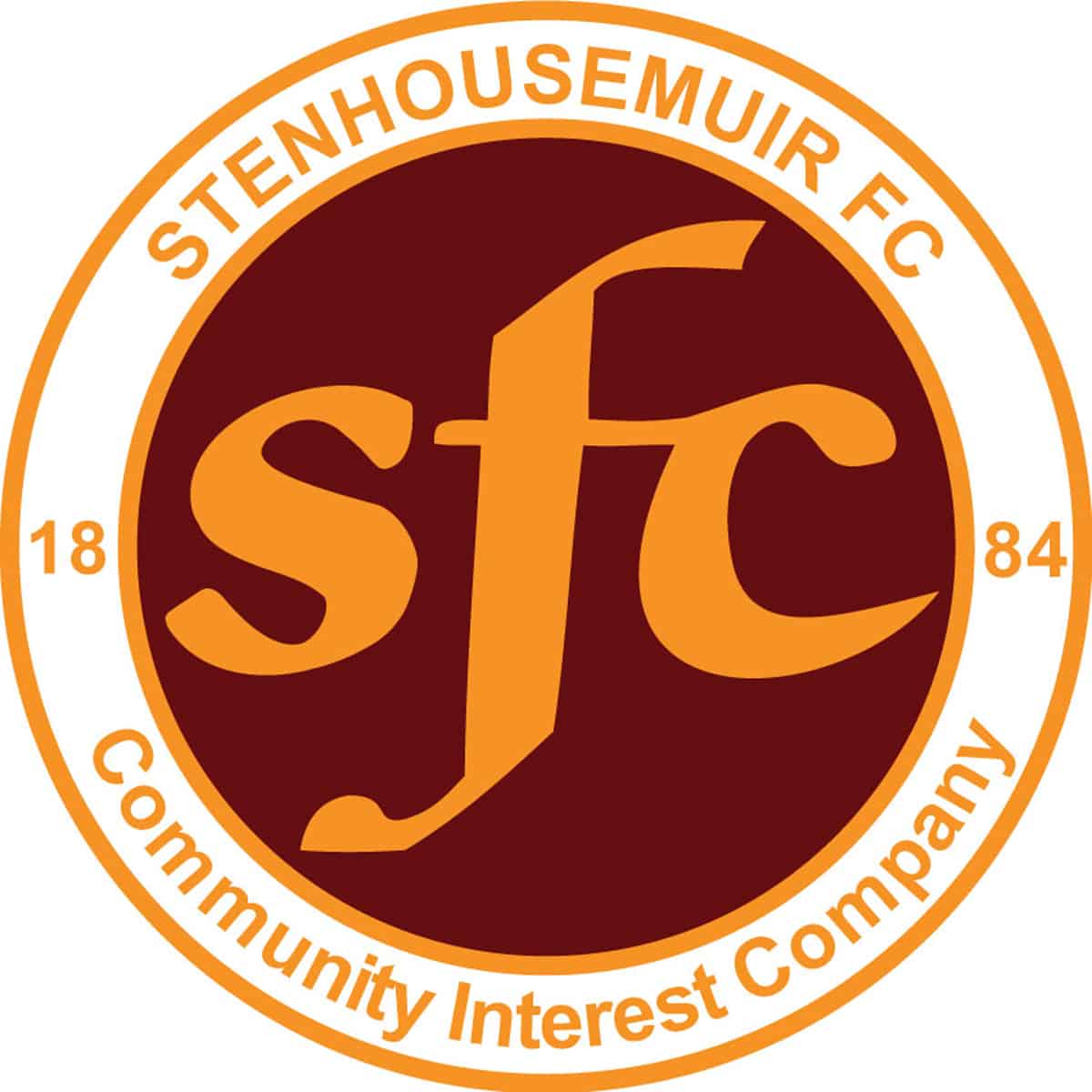 Scottish Cup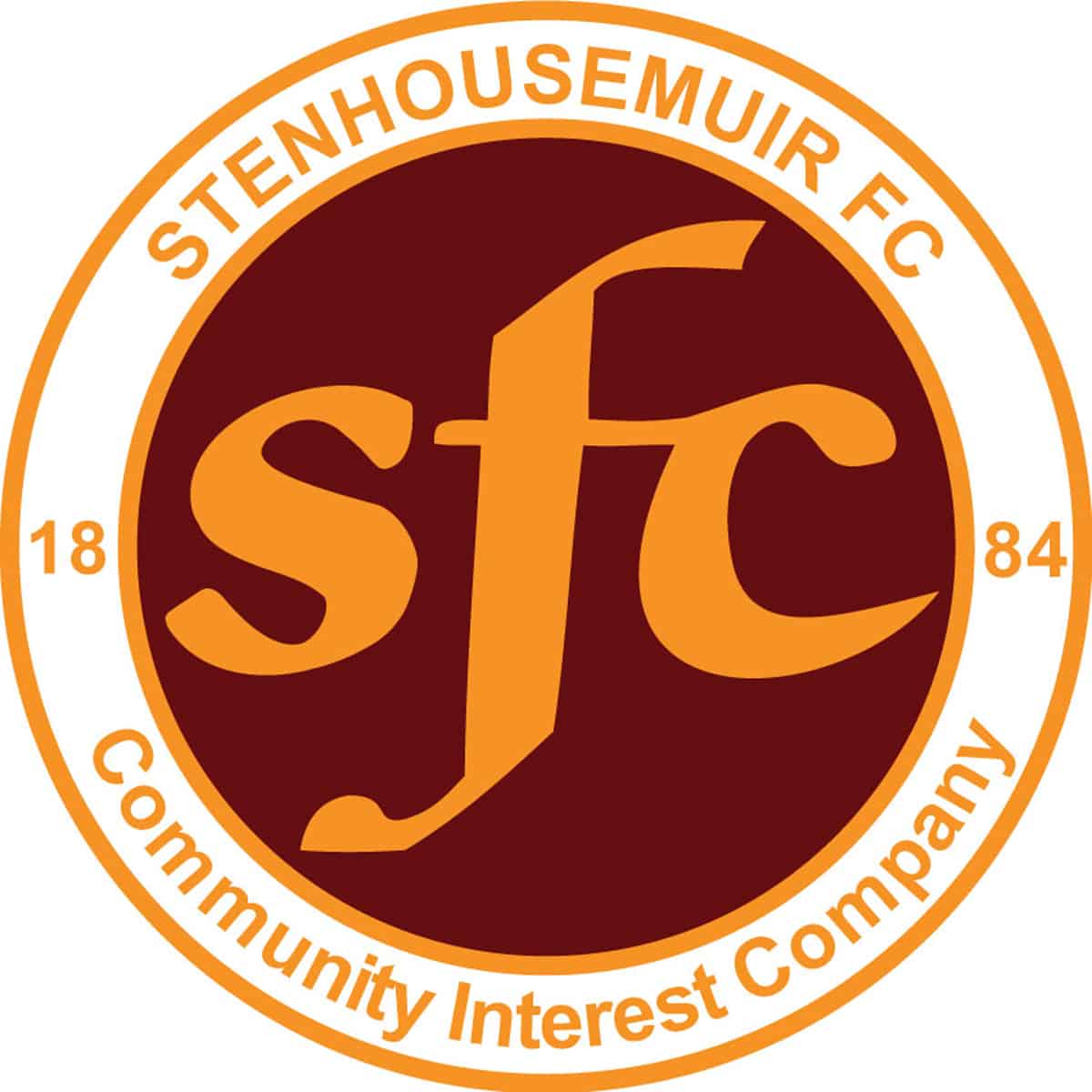 SPFL Ladbrokes League 1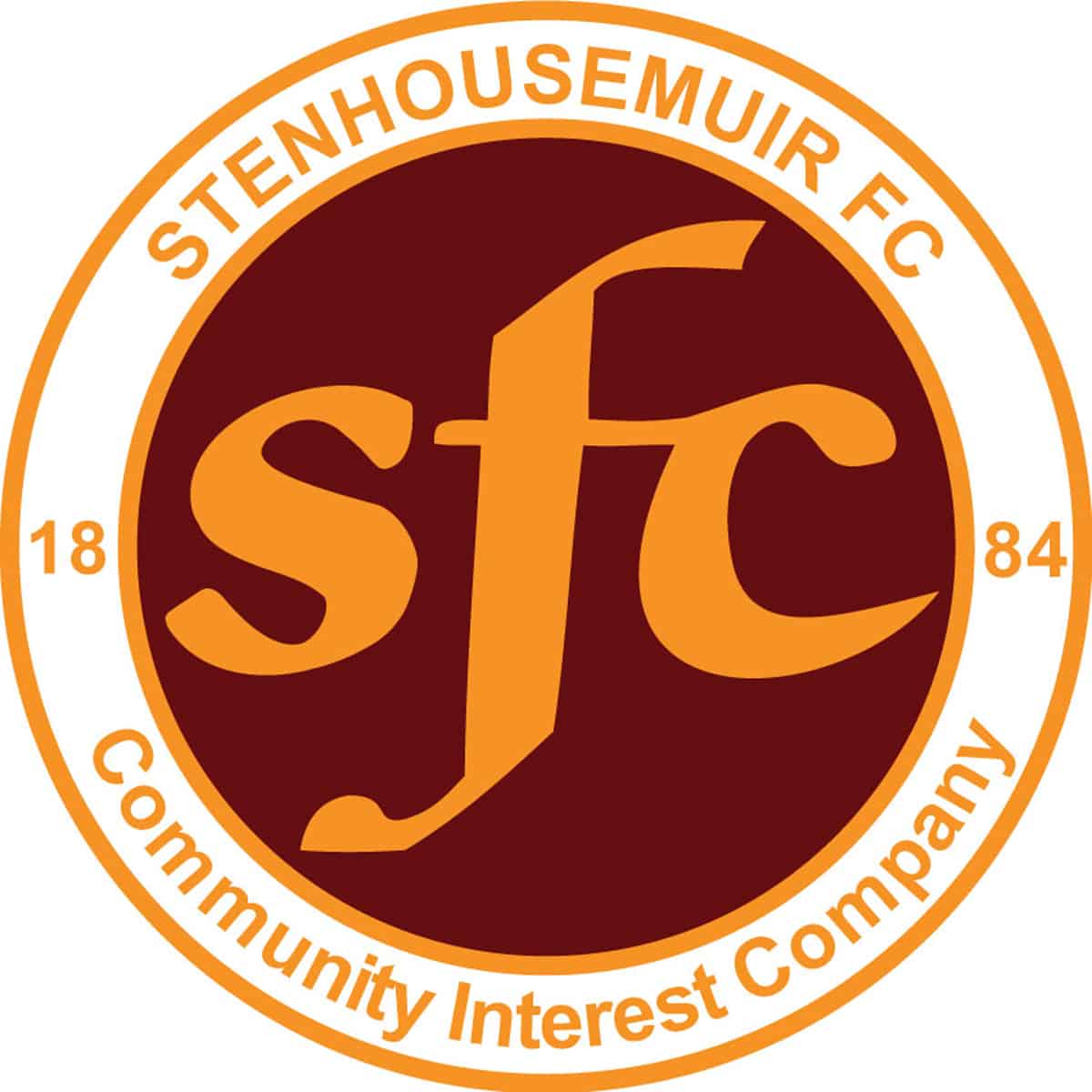 SPFL Ladbrokes League 1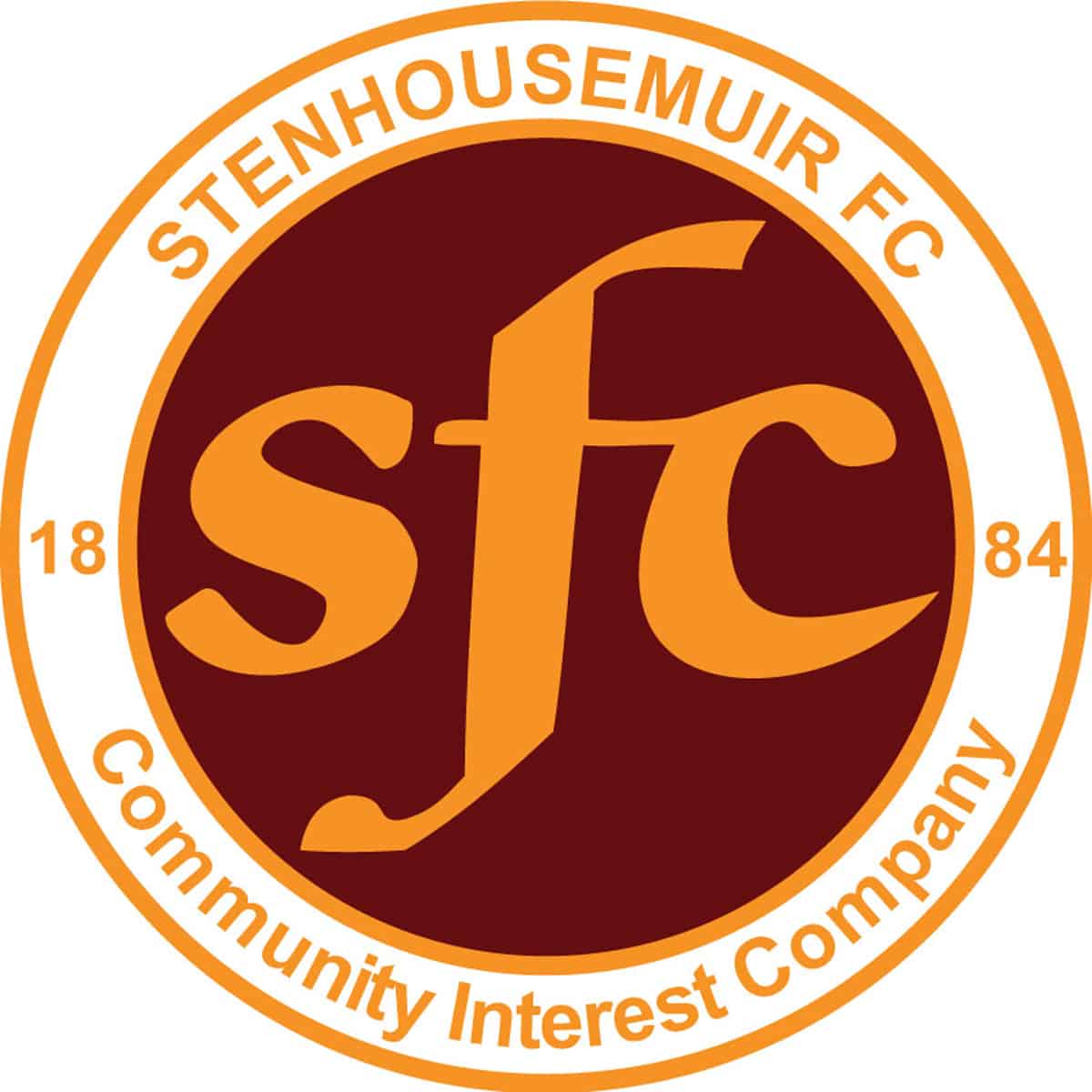 SPFL Ladbrokes League 1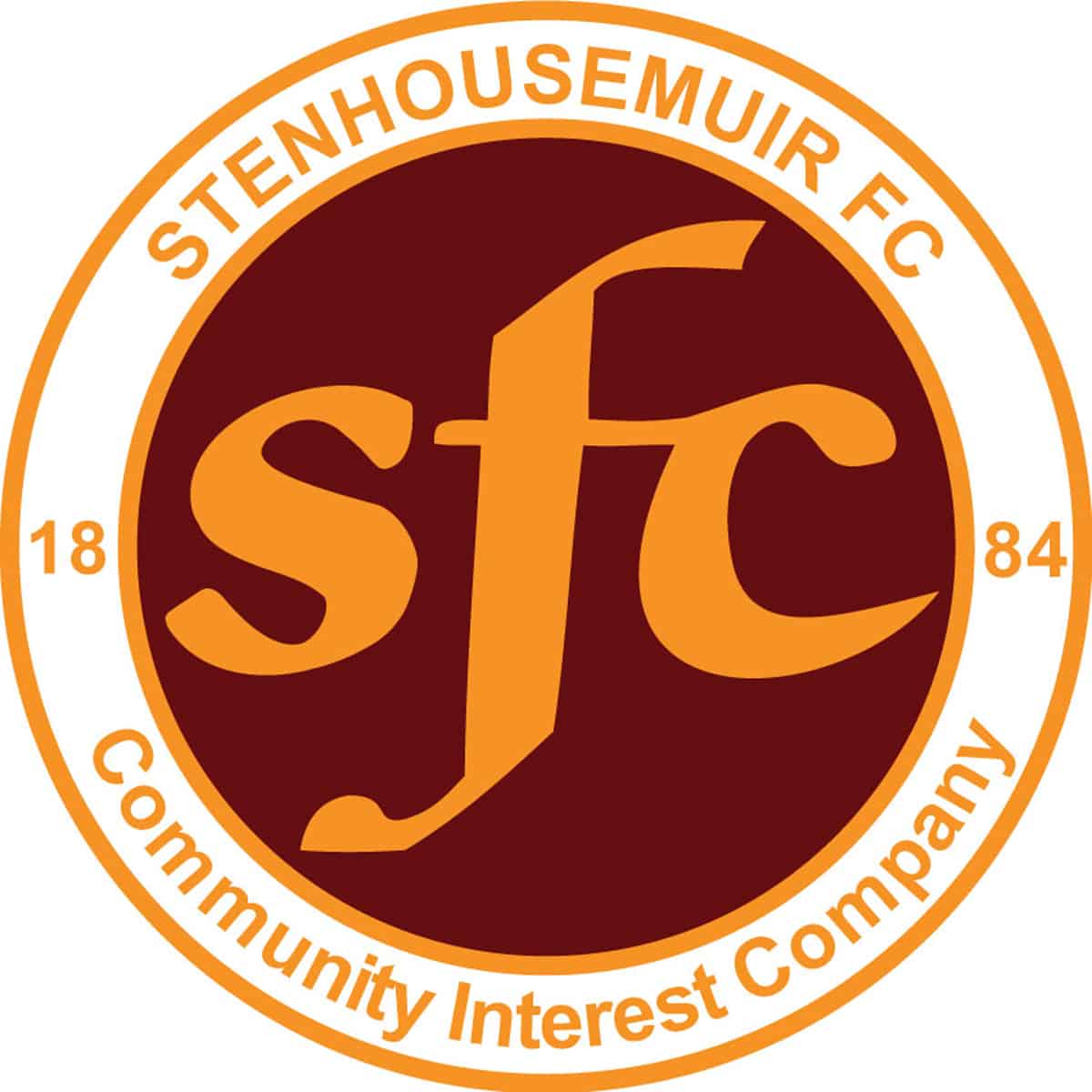 SPFL Ladbrokes League 1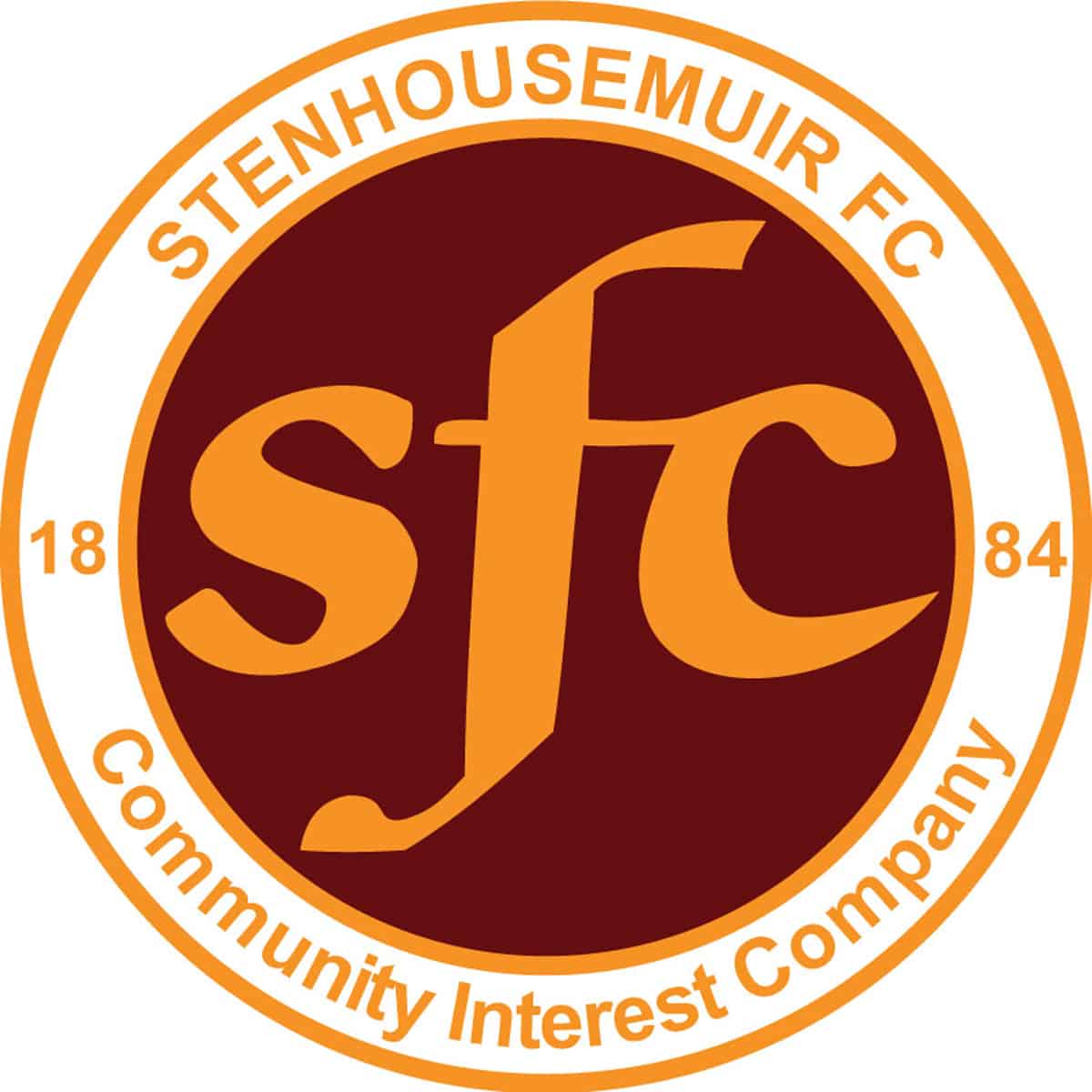 SPFL Ladbrokes League 1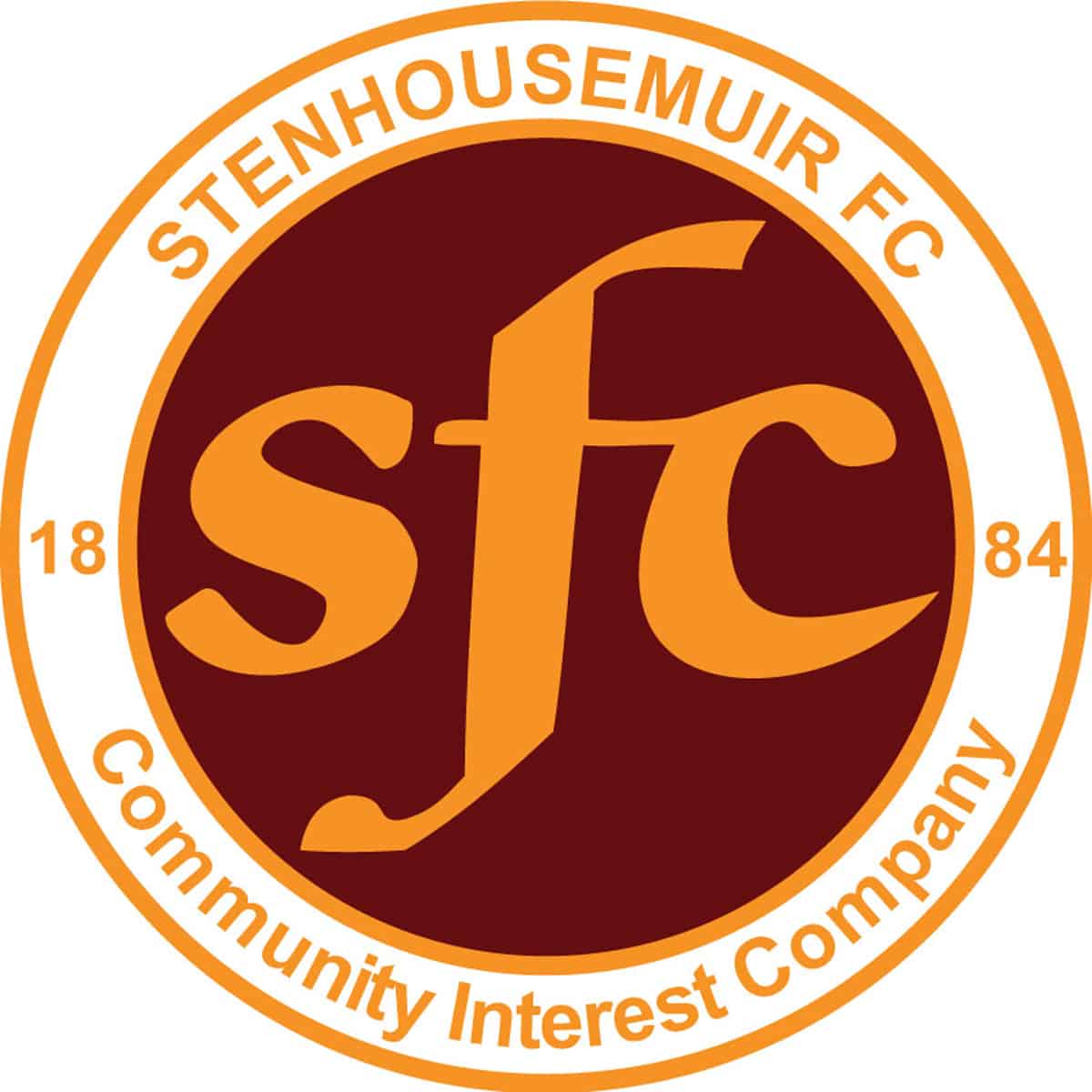 SPFL Ladbrokes League 1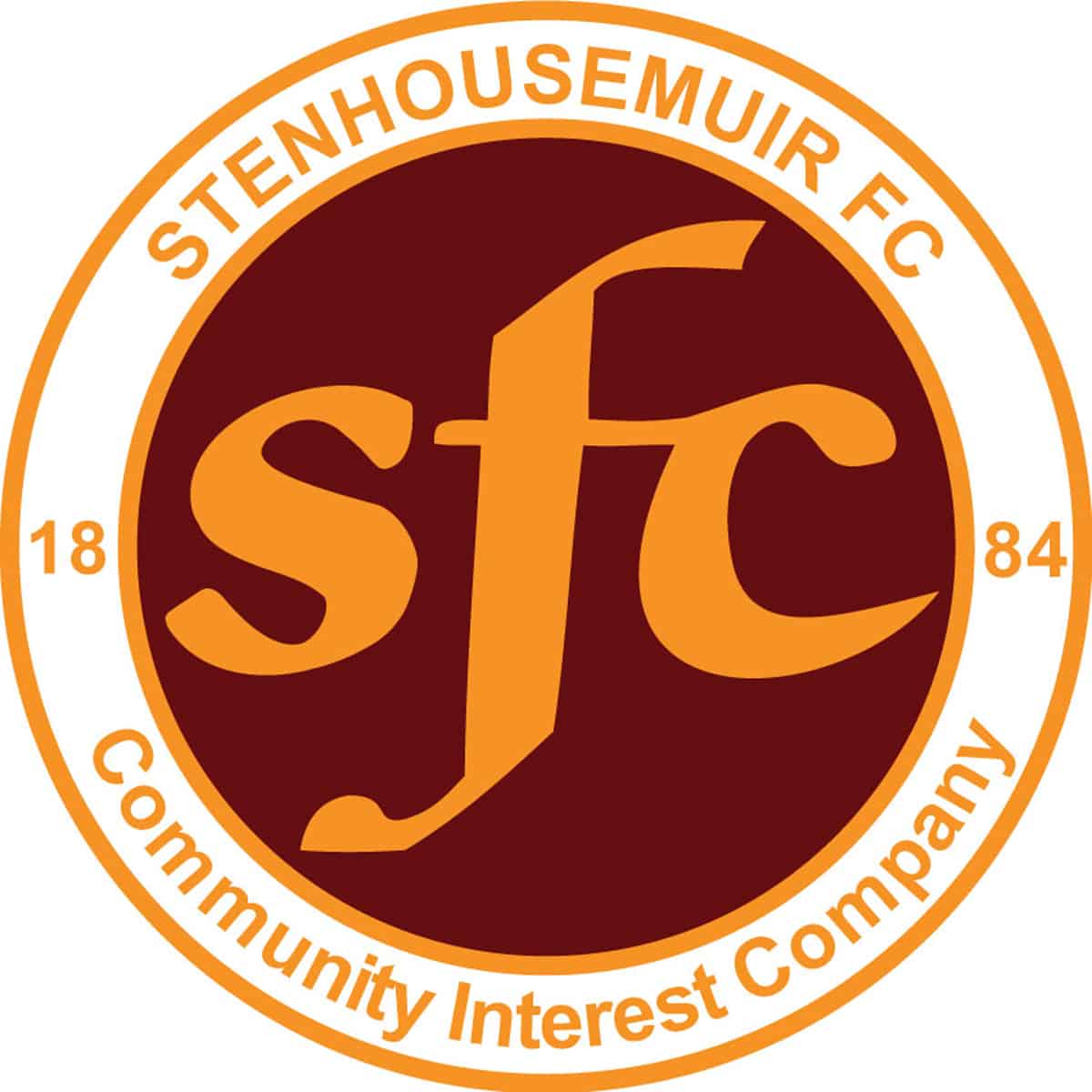 SPFL Ladbrokes League 1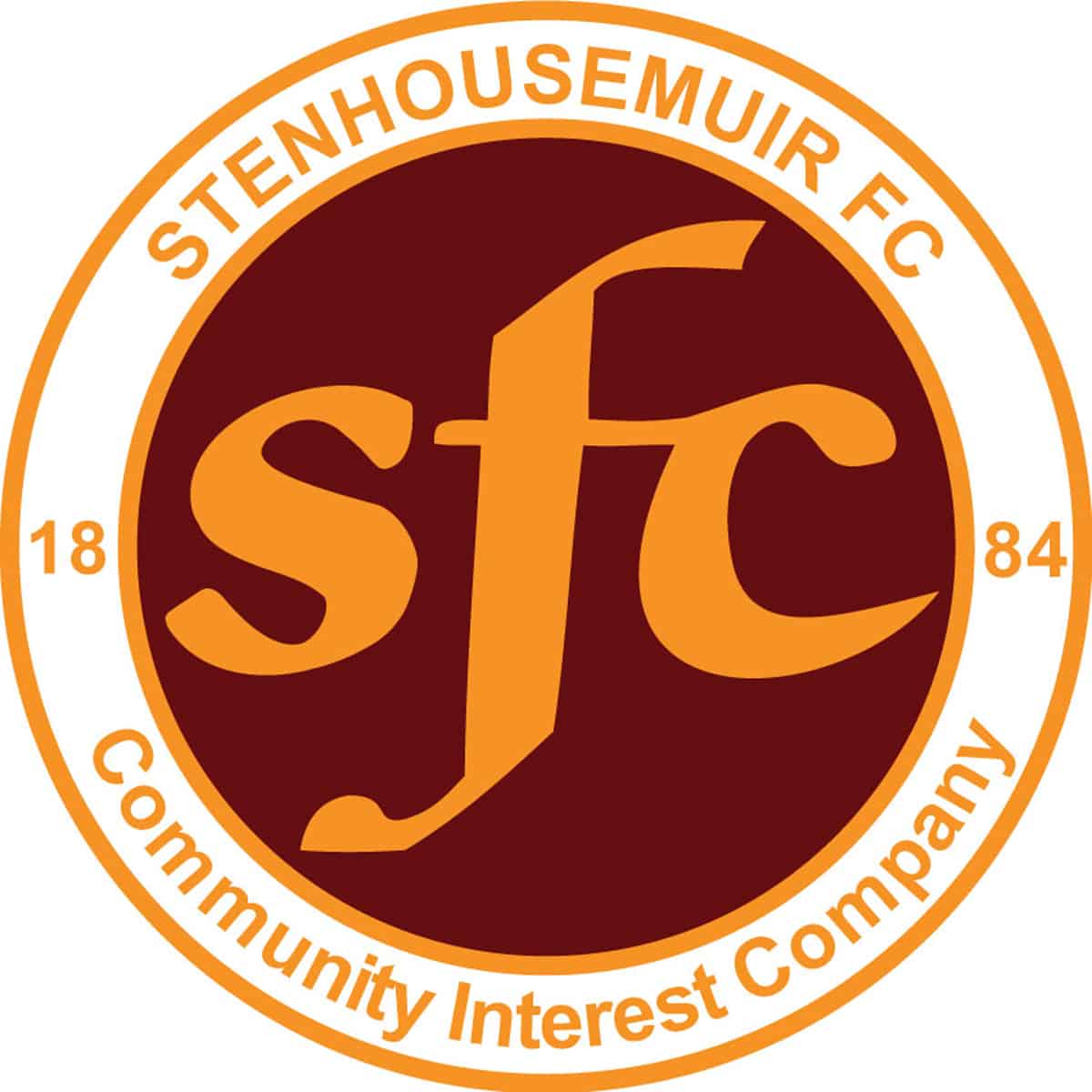 SPFL Ladbrokes League 1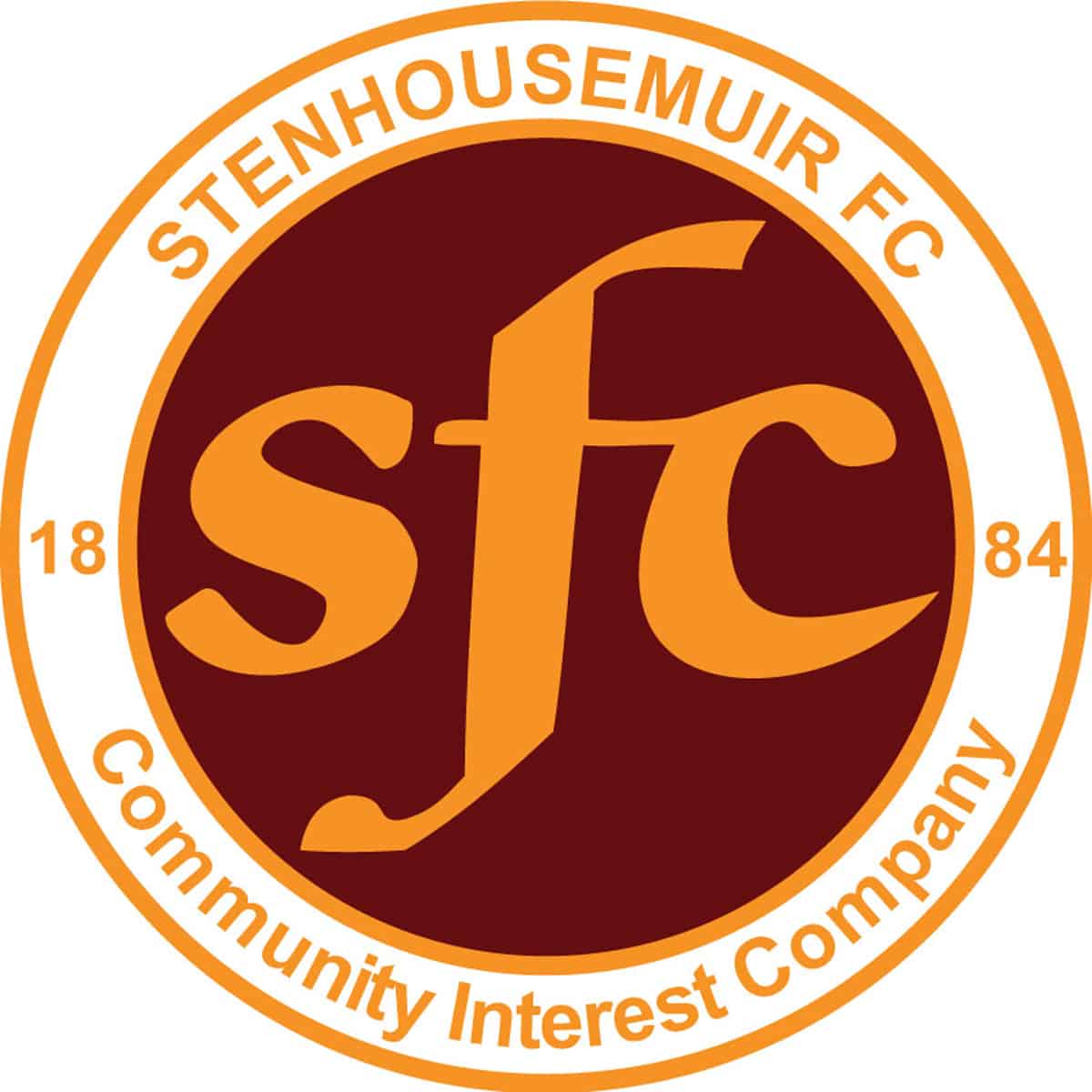 SPFL Ladbrokes League 1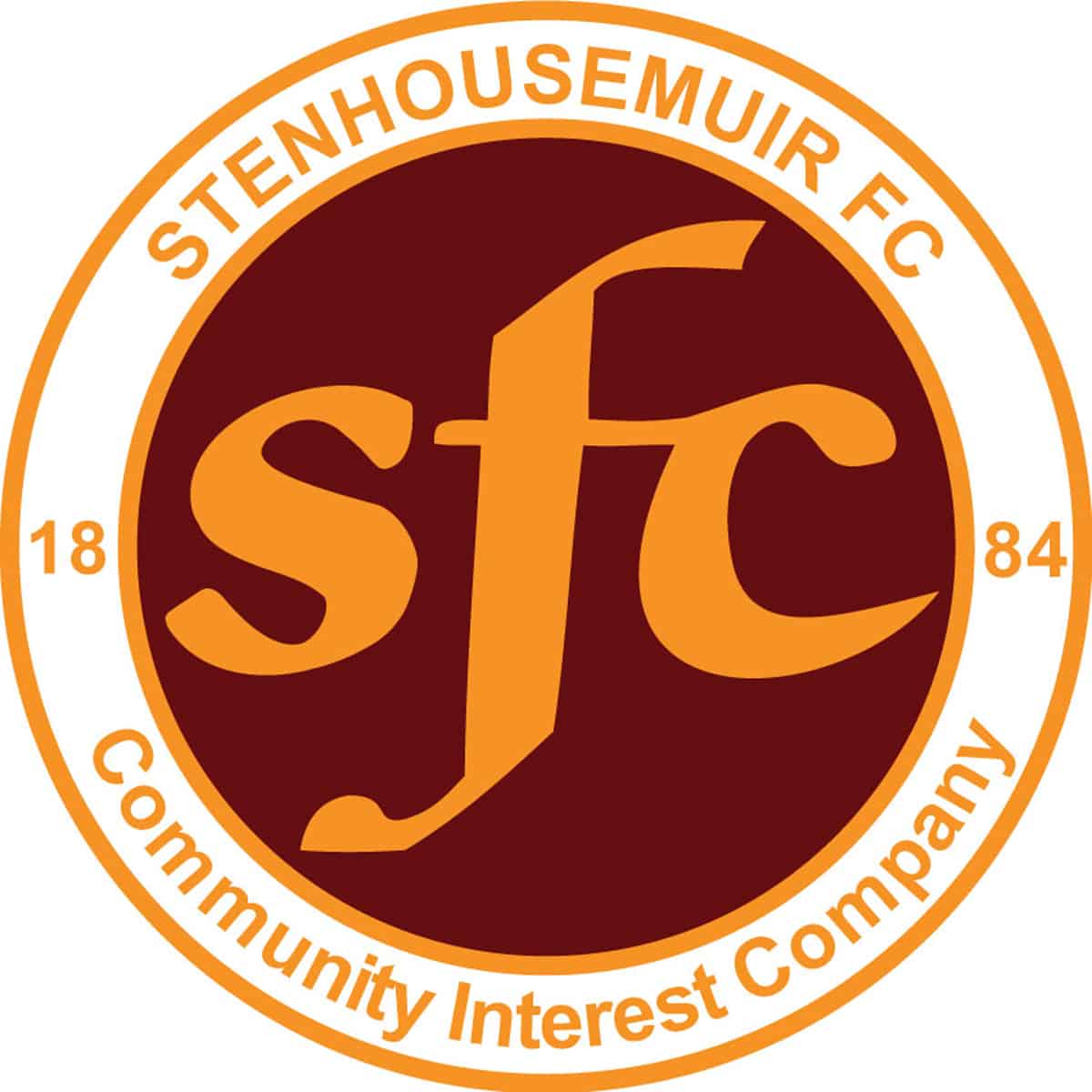 Betfred Cup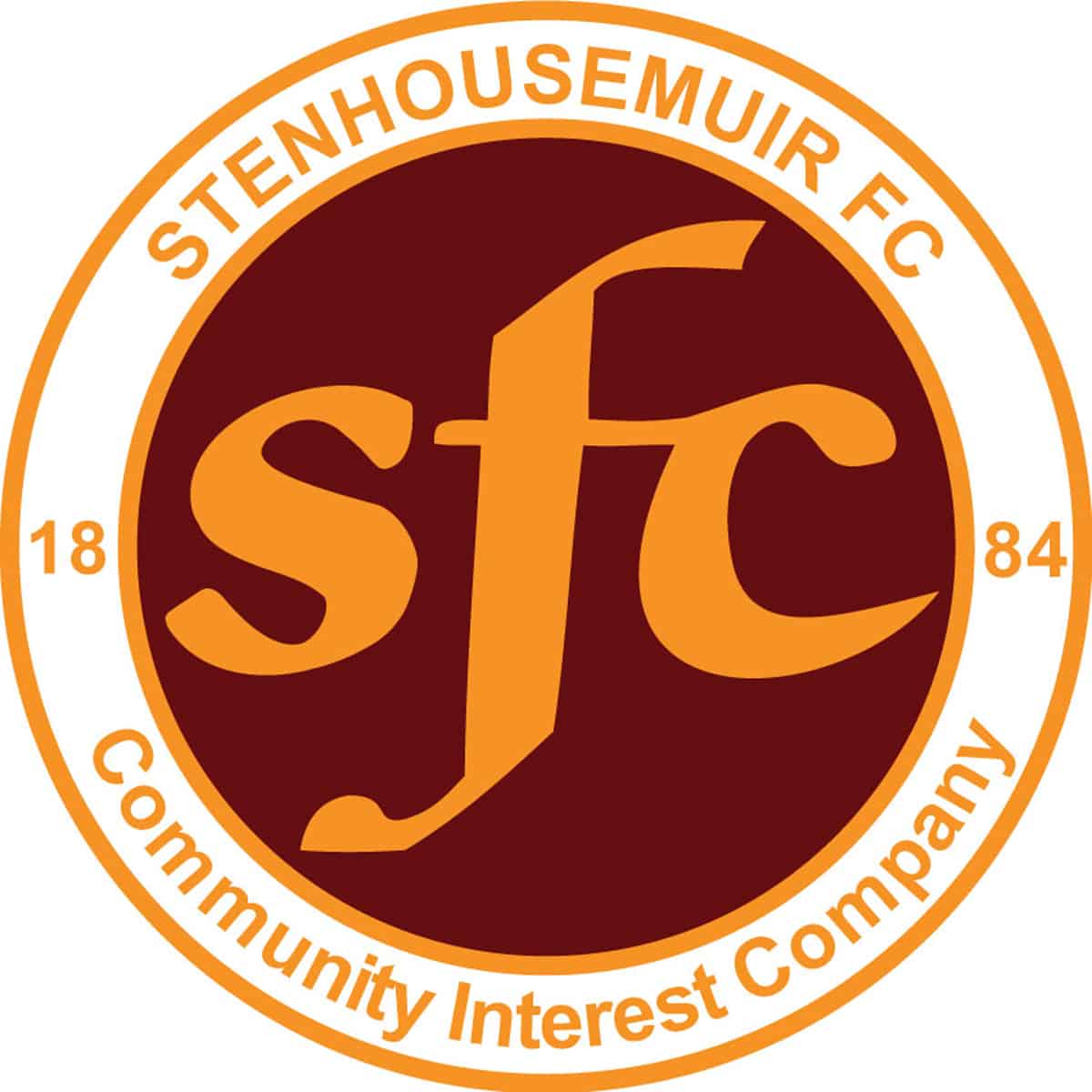 SPFL Ladbrokes League 1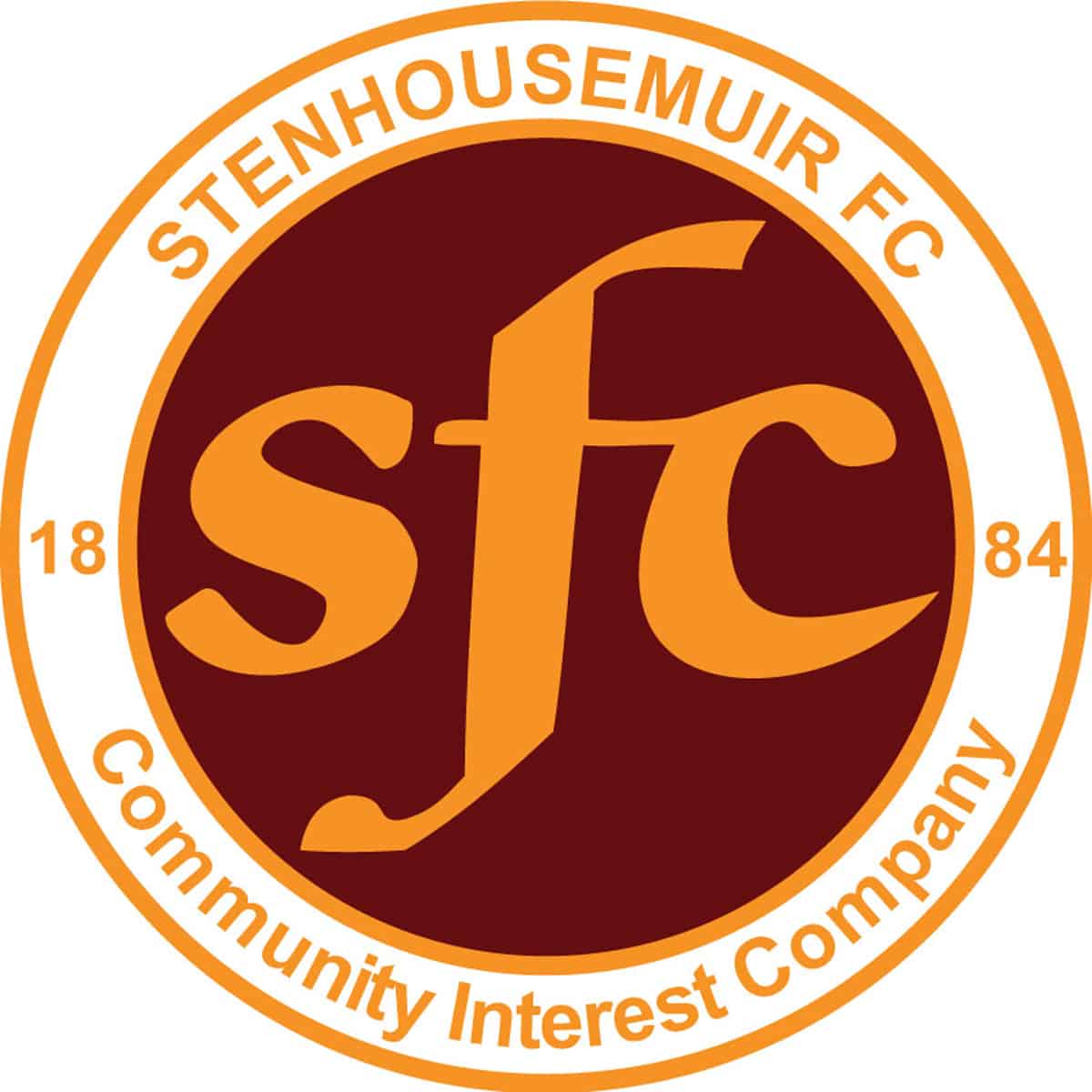 Petrofac Training Cup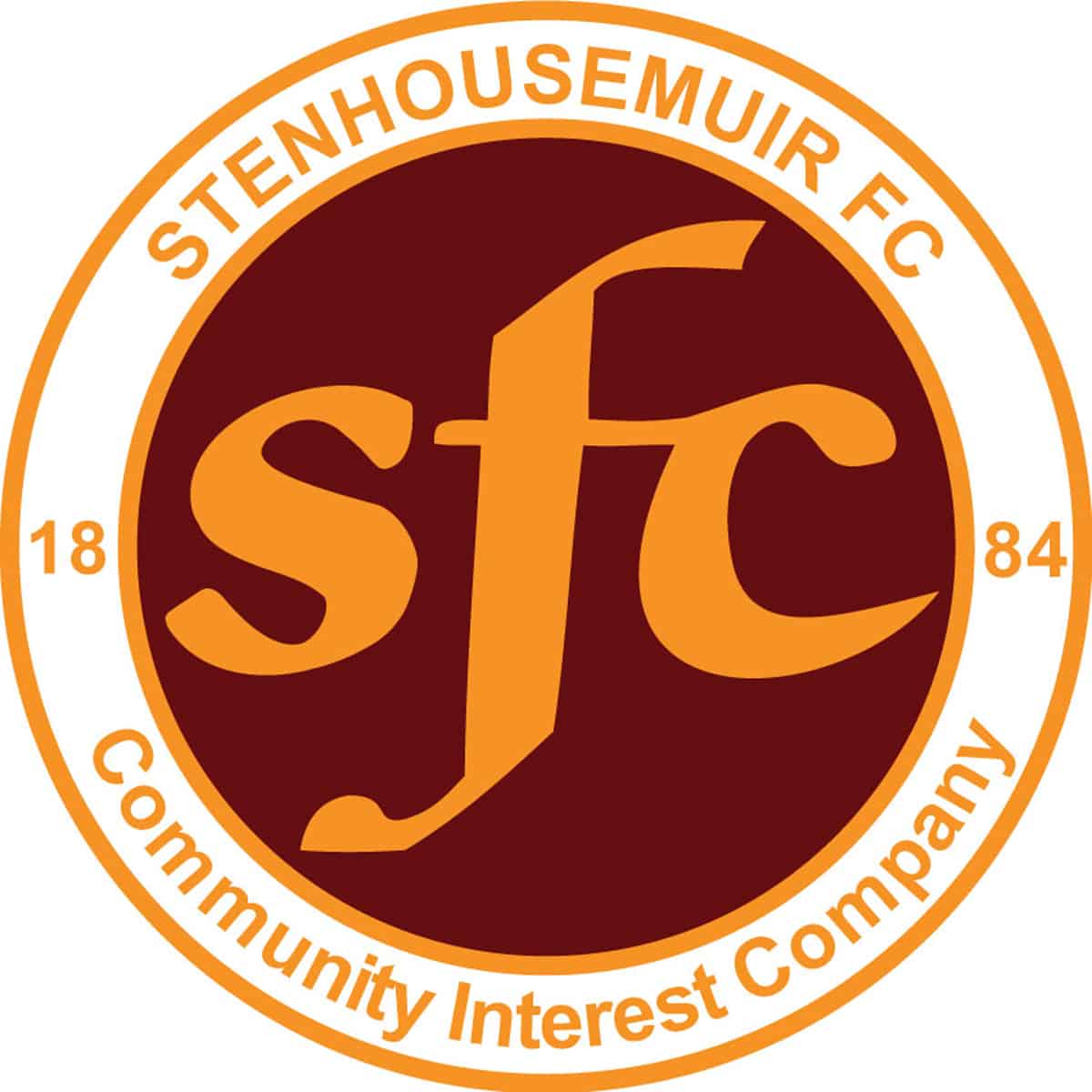 Friendly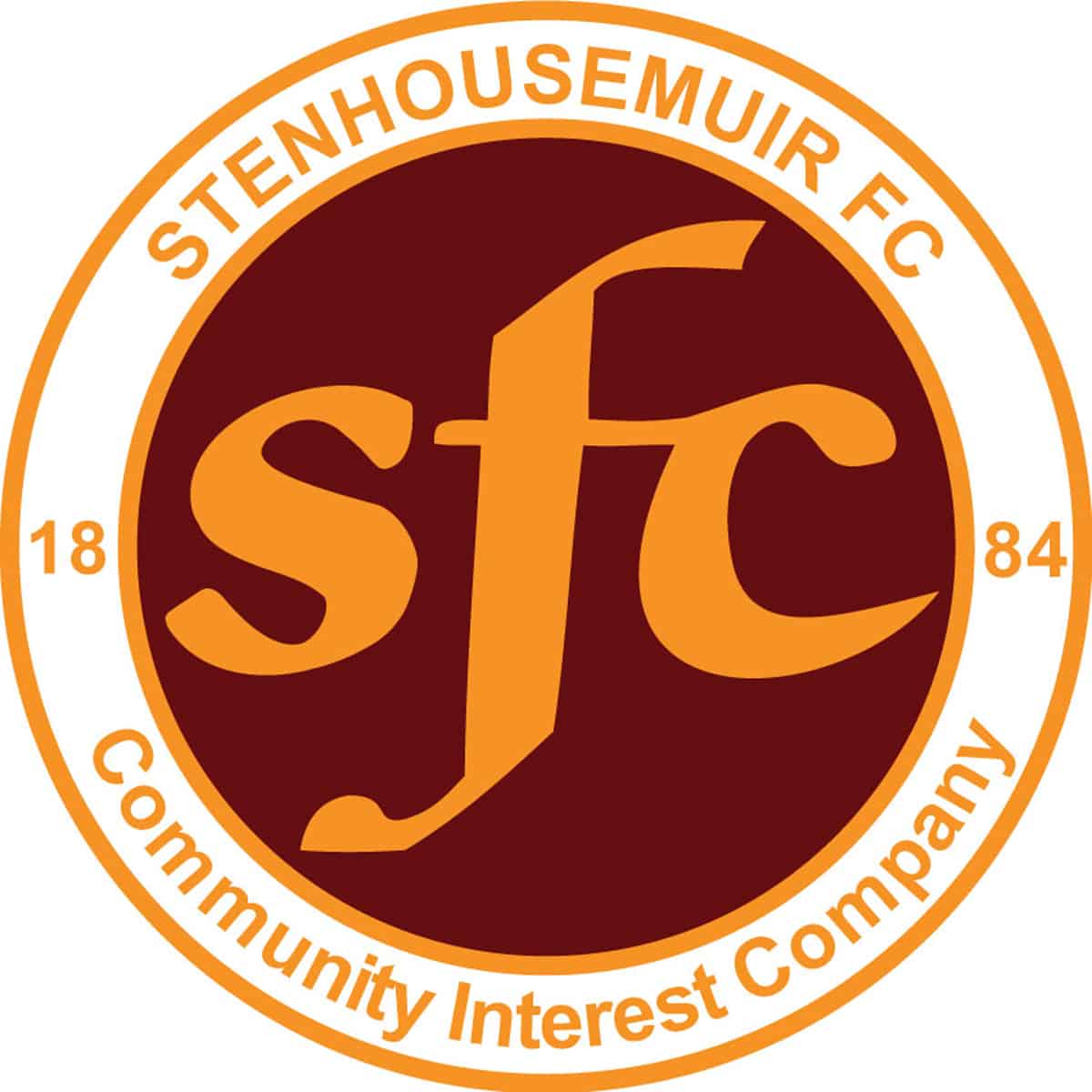 Friendly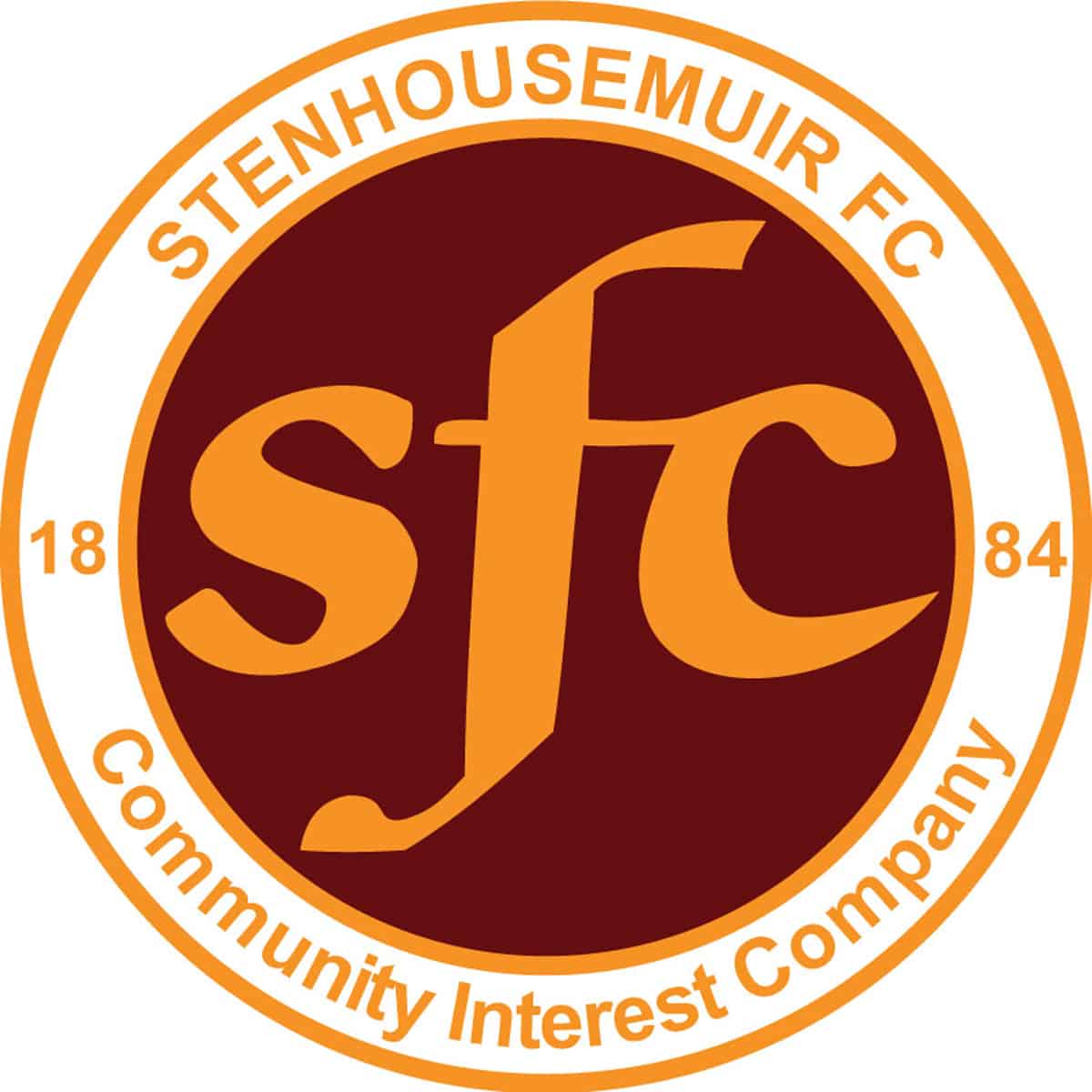 Friendly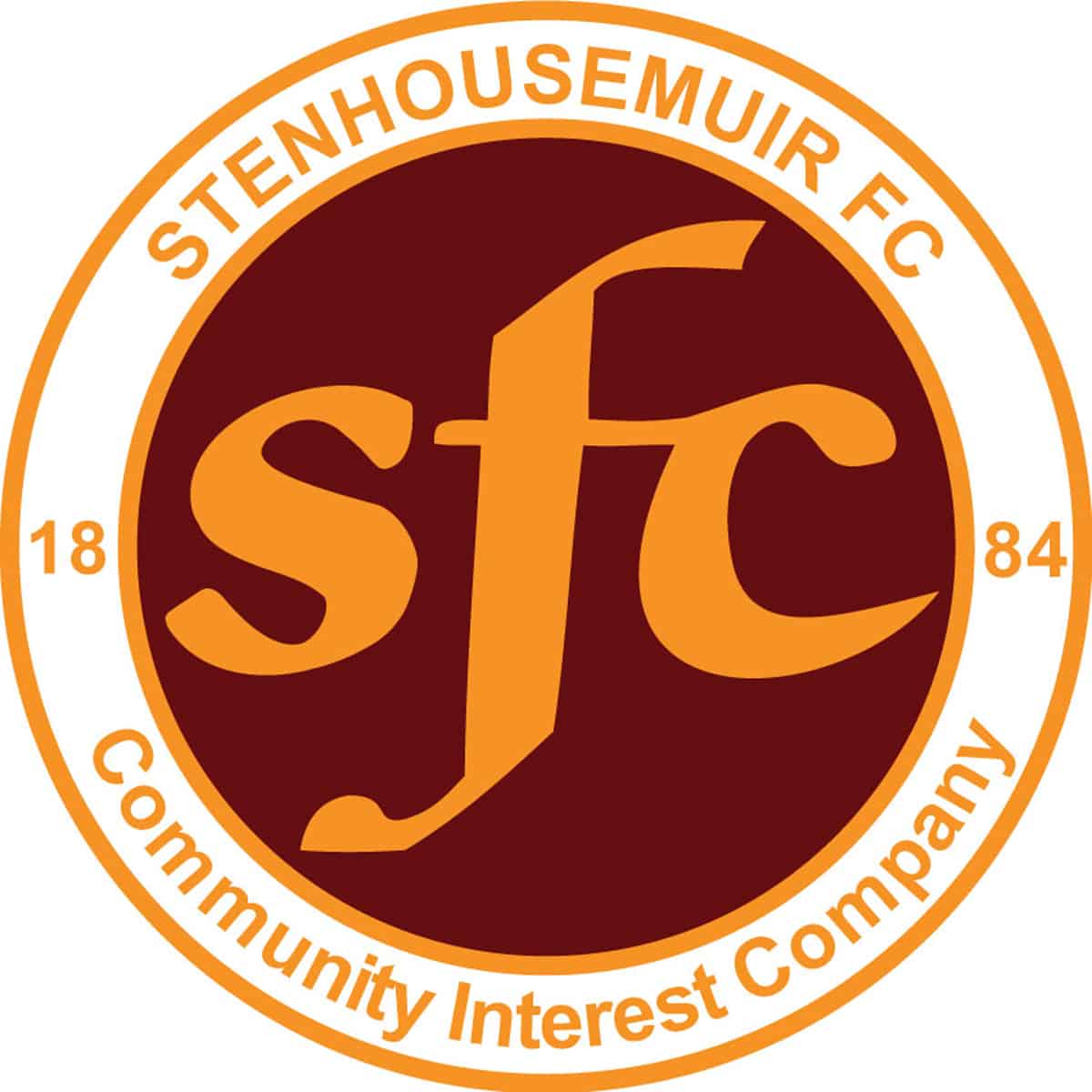 Friendly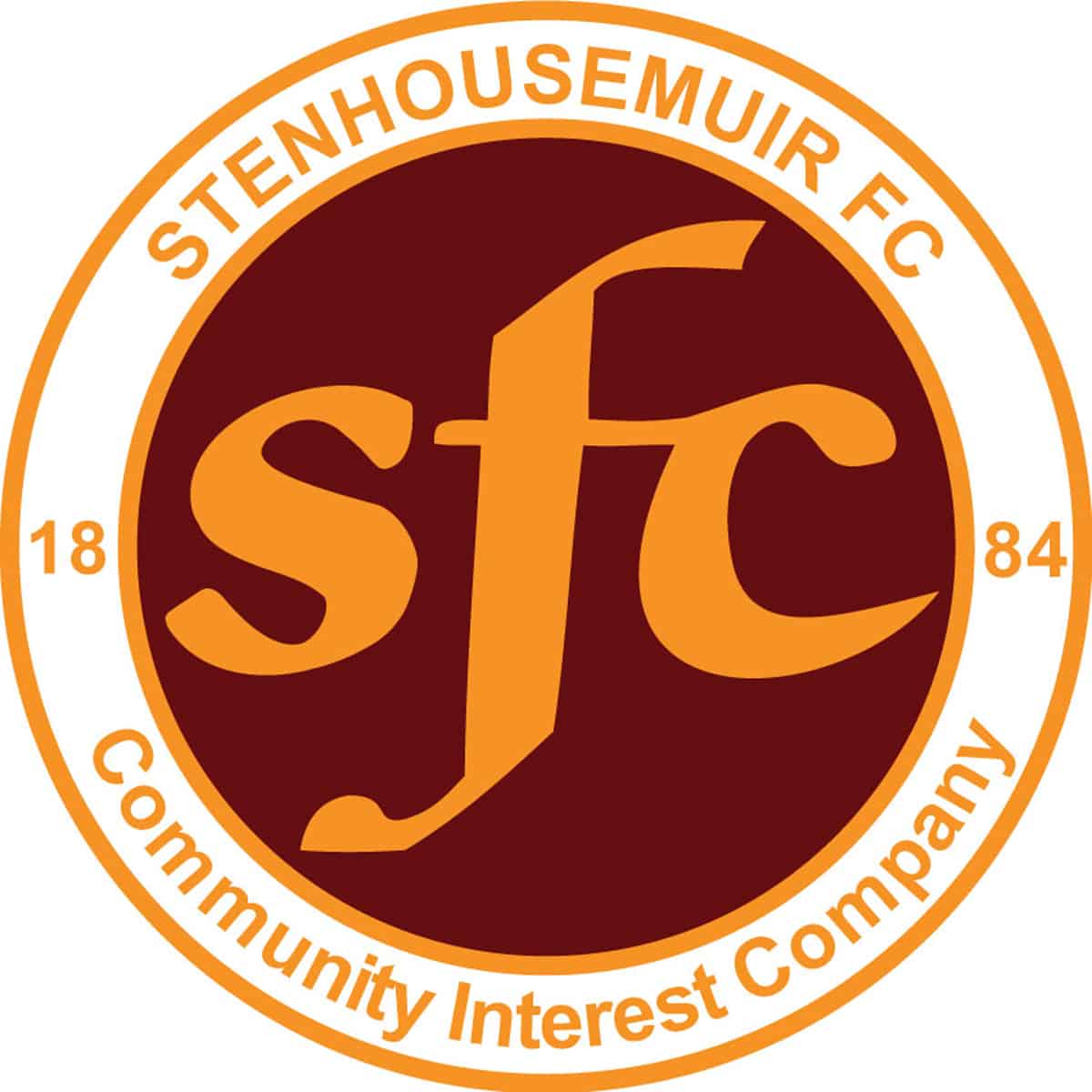 Friendly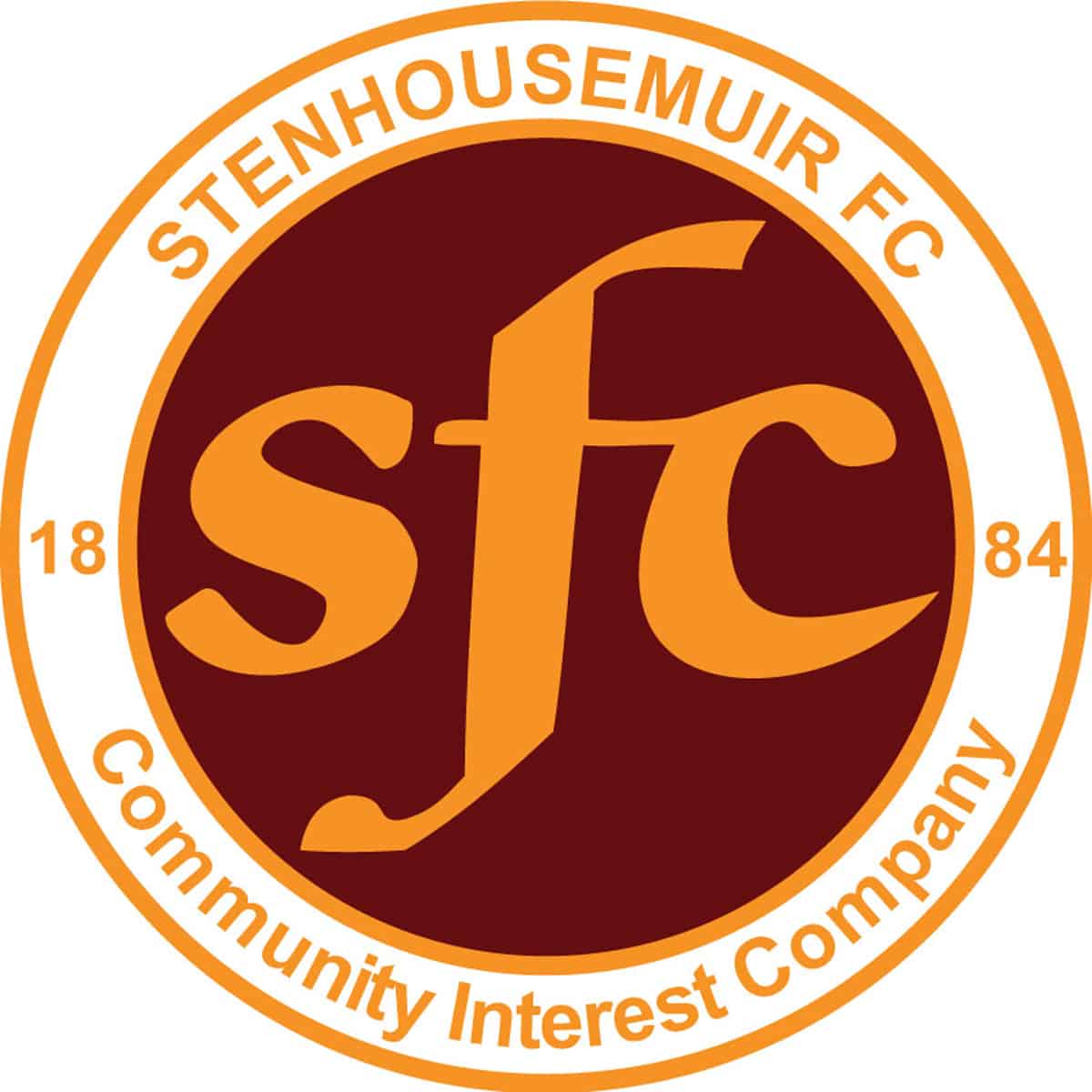 Friendly