Stenhousemuir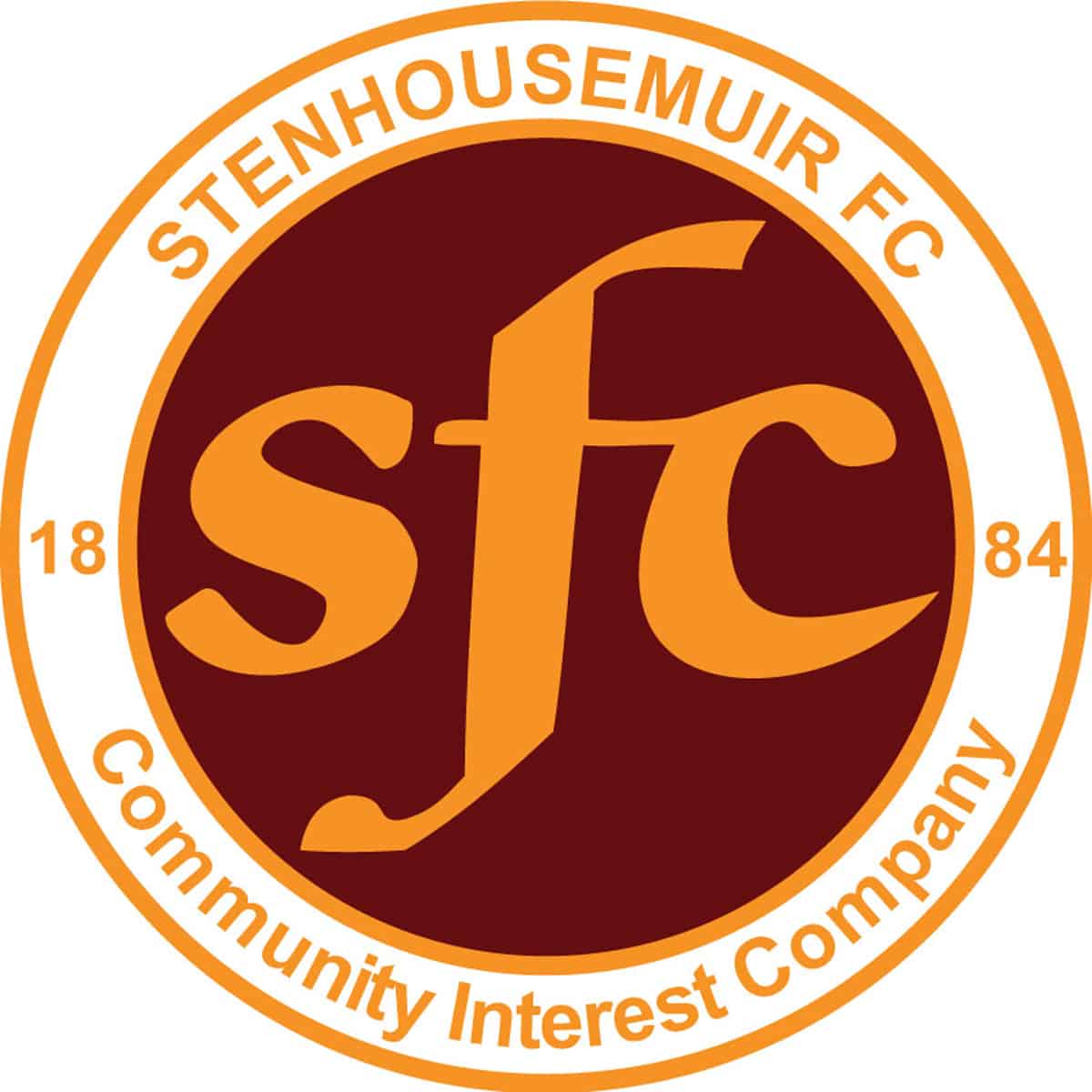 1
vs
3
Archive
Match Report
Stenhousemuir v Airdrie United at Ochilview Park, Stenhousemuir 28.08.10
Irn Bru Scottish Second Division Att 820
Stenhousemuir 1 [Williams 69] Airdrie United – McCord 36, Lovering 47 pen, Gemmell 90]
This was a very poor performance by the Warrior's against a youthful Airdrie United side. The early part of the game showed promise and indeed Scott Dalziel had the ball in the net in the first minute of the game but the strike was disallowed for offside. After that it was downhill all the way as Airdrie grew in confidence as the game progressed and Ally Brown had to tip a Ryan McCord over the bar in 11 minutes.. The on –loan Dundee United player came even closer with a header that struck the crossbar from a Rhys Devlin cross. Eventually McCord scored in bizarre circumstances when a free kick on the left touchline was missed by everyone in the box and went in at the far post.
This seemed to be a wake up call for Stenhousemuir and they created their best chance a minute later but Iain Thomson was unable to convert the opportunity. Before the end of the half Airdrie struck the bar once again through a McCord free kick and went into the interval with a deserved lead.
Chances of a Stenhousemuir comeback were severely hampered just after the resumption when Airdrie were awarded a penalty when Scott Fusco brought down Tony Watt in the box. Fusco was dismissed for the foul and Paul Lovering converted the resultant spot kick.
After this Airdrie continued to look the more likely to score and Ally Brown did well to claw a Watt effort off the line in the 64th minute.
The Warrior's had rarely threatened but reduced the lead in the 69th minute when Alex Williams rose to head a Stevie Murray header home in what was a rare piece of quality by Stenhousemuir on the day. Williams then volleyed just wide as the home side sought to get back on level terms.
The chances of that all but disappeared in the 84th minute when Willie Lyle needlessly received his second caution of the game and with the Warriors reduced to only nine players the likelihood of getting back on level terms was severely hampered. They did try to push forward but it was no surprise when they were exposed at the back and Scott Gemmill proved to be too strong for Gary Thom and when he was left one on one with Ally Brown he made no mistake scoring Airdrie's third goal and confirmed that Airdrie had secured their first victory of the season
Stenhousemuir – Brown, Lyle, Motion [Scullion 63], Fusco, Smith, I.Thomson, Stirling [Thom 47], Clark, Dalziel, Williams [Quinn 82] and Murray. Subs not used – Plenderleith and McLennan
Airdrie United – Ridgers, Bain, Lovering, Grant, Gibson, Stallard, Johnston, Devlin, Gemmell, Watt [Sally 76] and McCord [Burns 67]. Subs not used – Donnelly and Corvi
Referee – Kevin Clancy Assistants – Stephen Mitchell and Gavin Ross
Details
| Date | Time | League | Season | Full Time |
| --- | --- | --- | --- | --- |
| August 28, 2010 | 3:00 pm | SPFL Ladbrokes League 1 | 2010/2011 | 90' |
Ground
Ochilview Park Stenhousemuir
Results
| | | | | |
| --- | --- | --- | --- | --- |
| Stenhousemuir | 1 | — | 1 | Loss |
| Archive | 3 | — | 3 | Win |
Past Meetings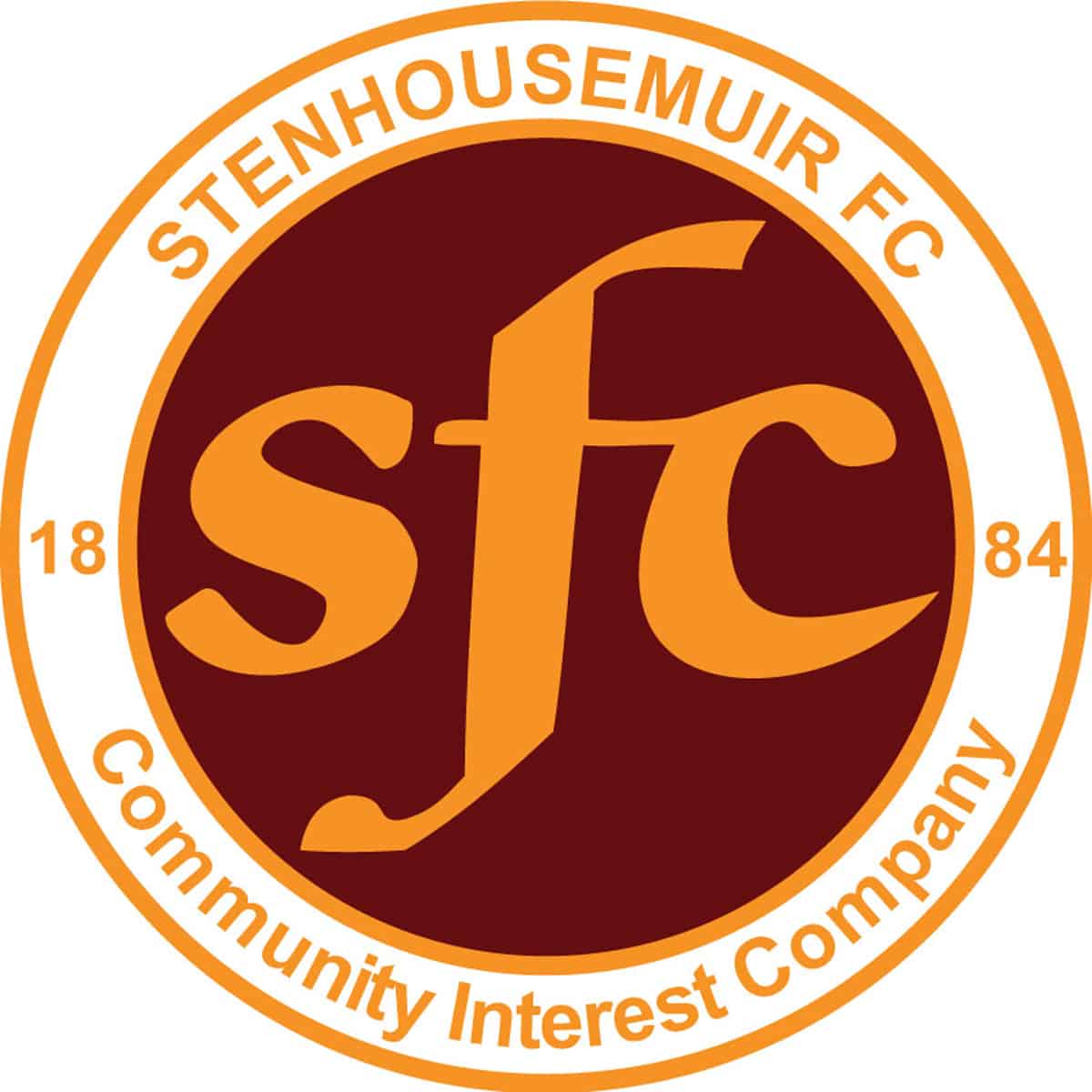 Stirlingshire Cup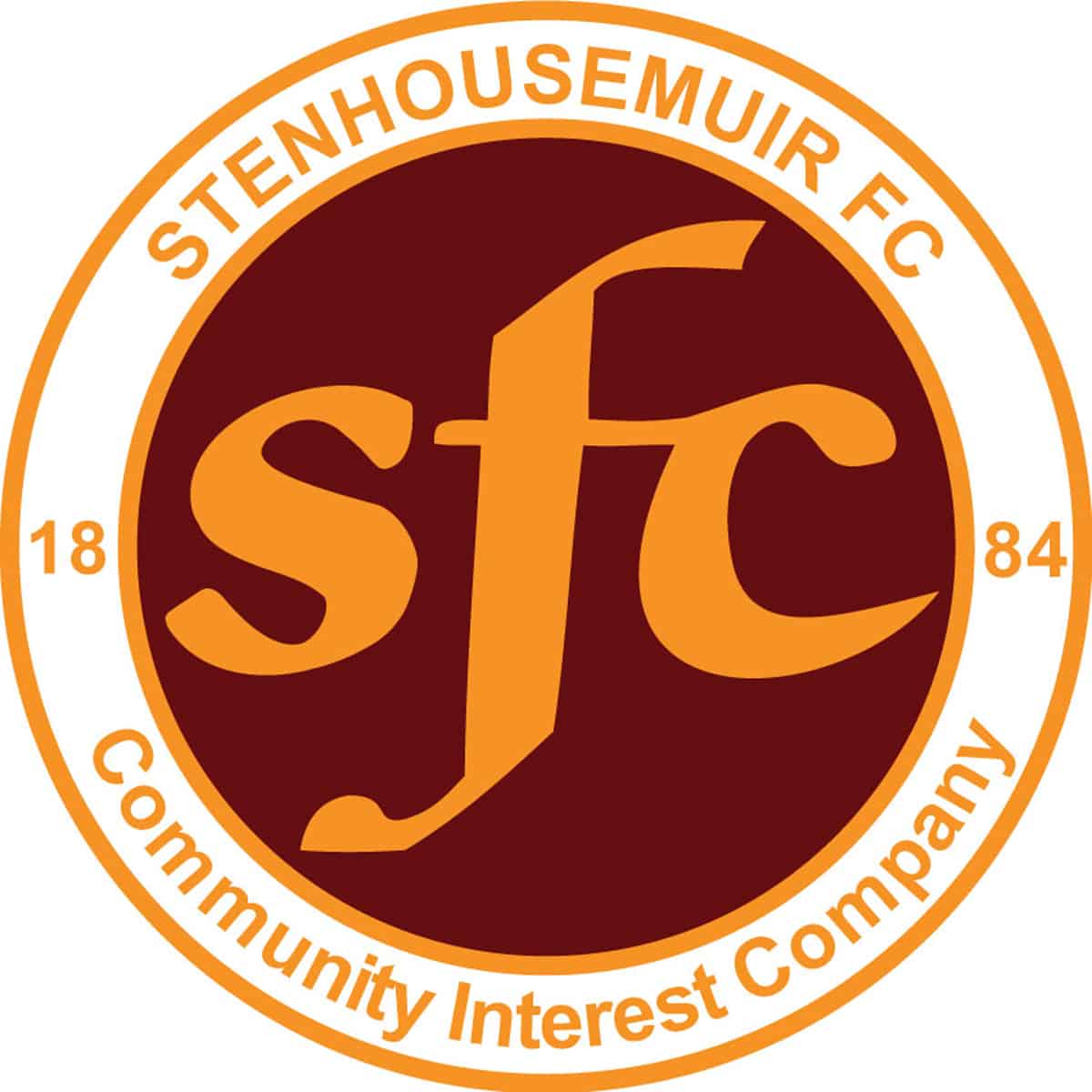 SPFL Ladbrokes League 1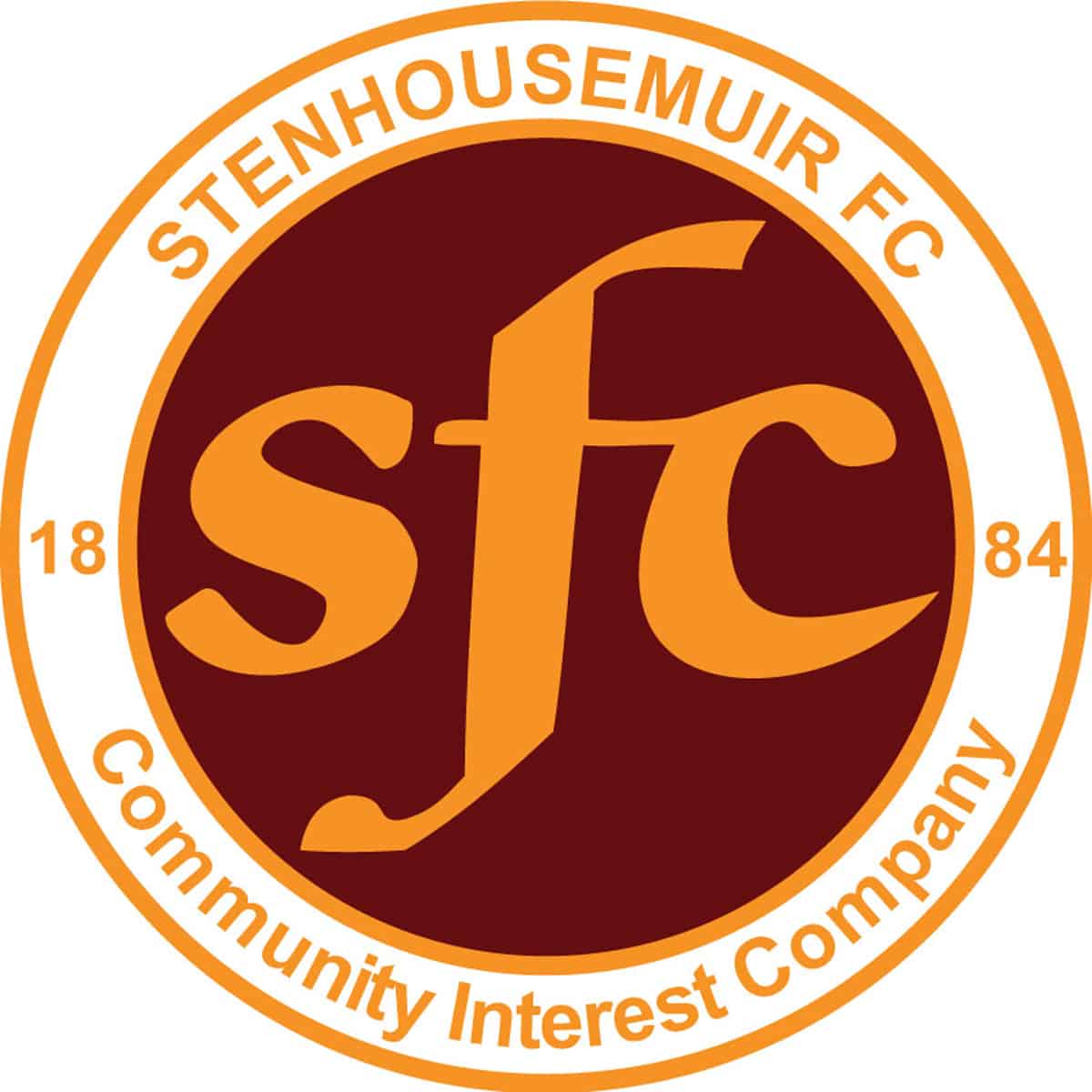 SPFL Ladbrokes League 1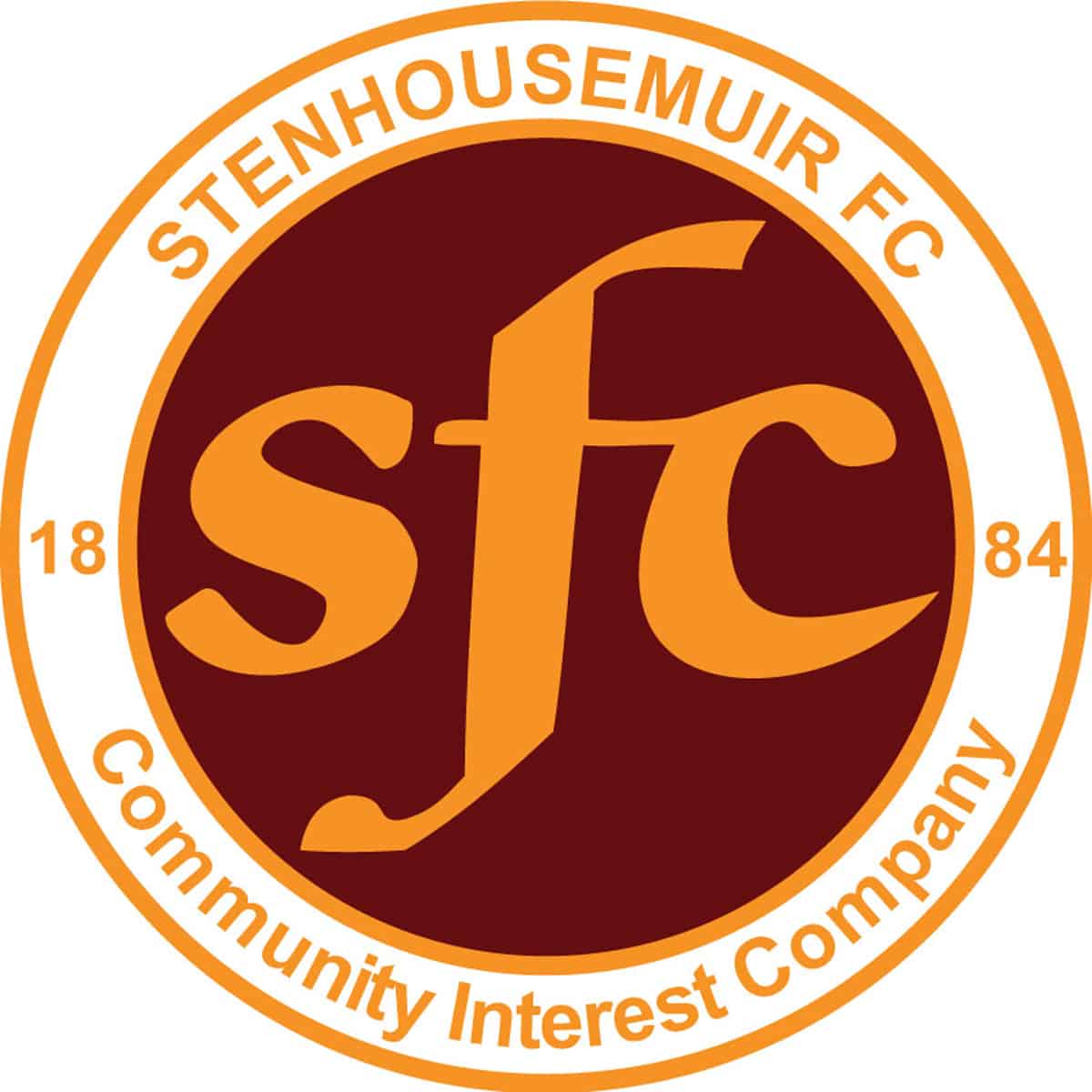 Petrofac Training Cup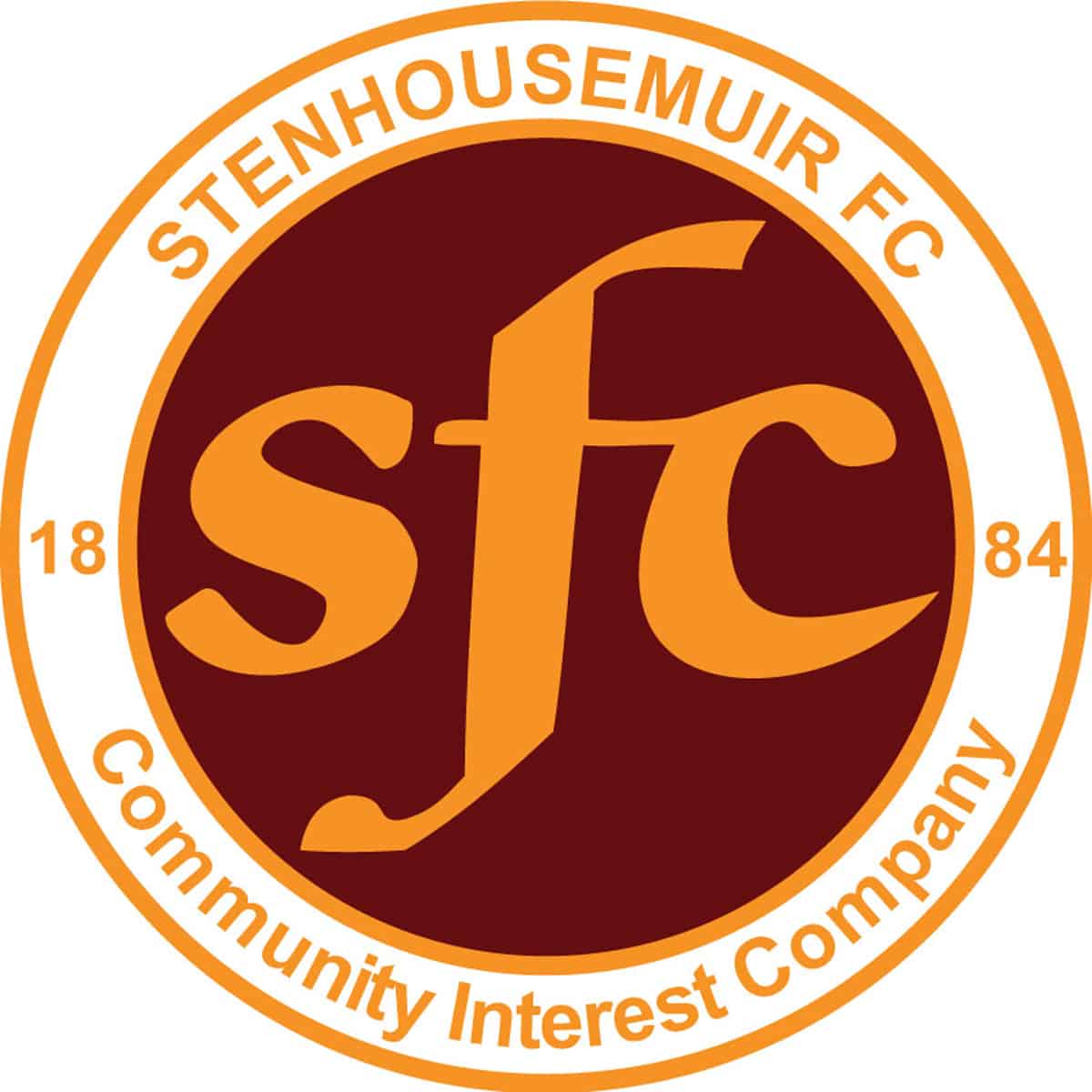 SPFL Ladbrokes League 1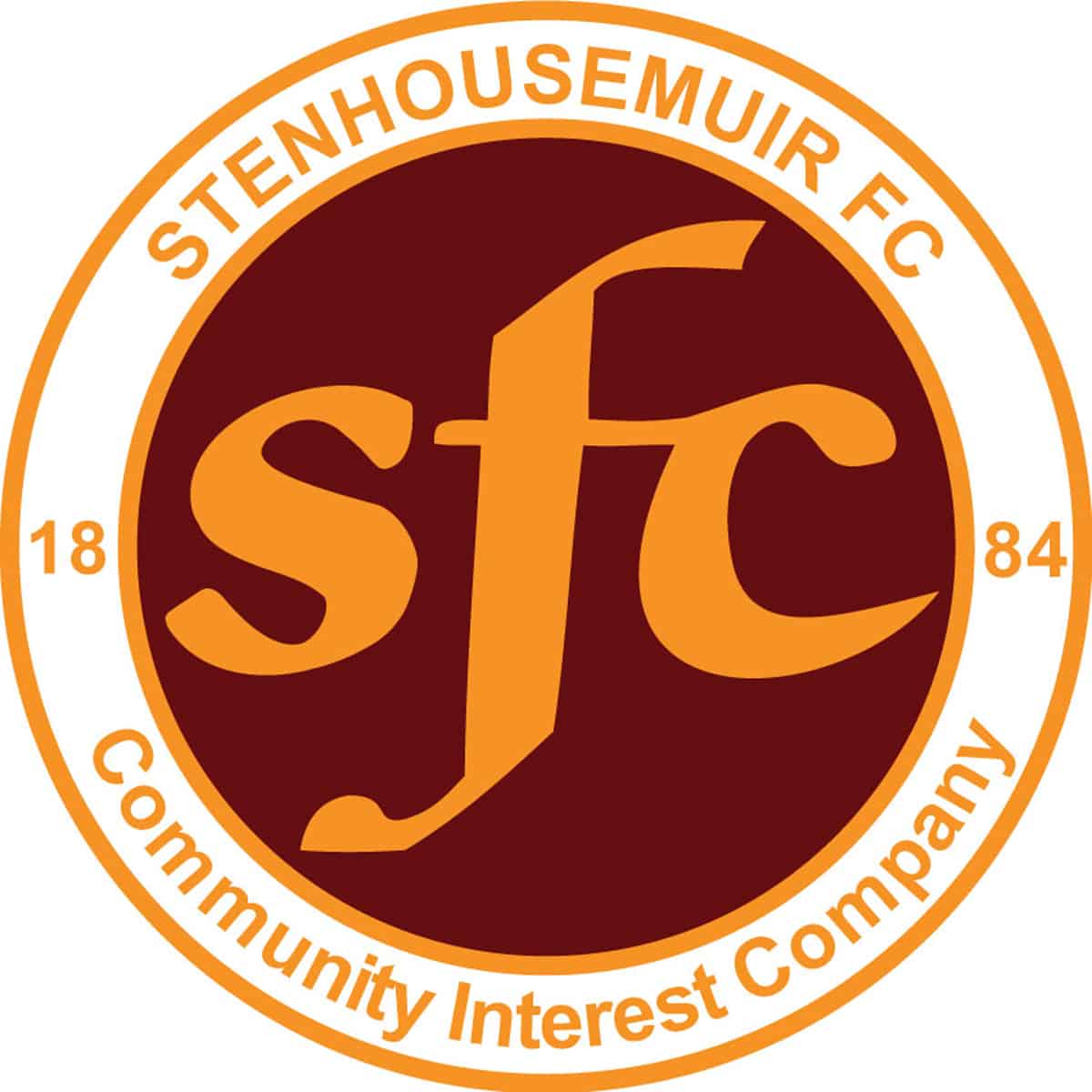 Betfred Cup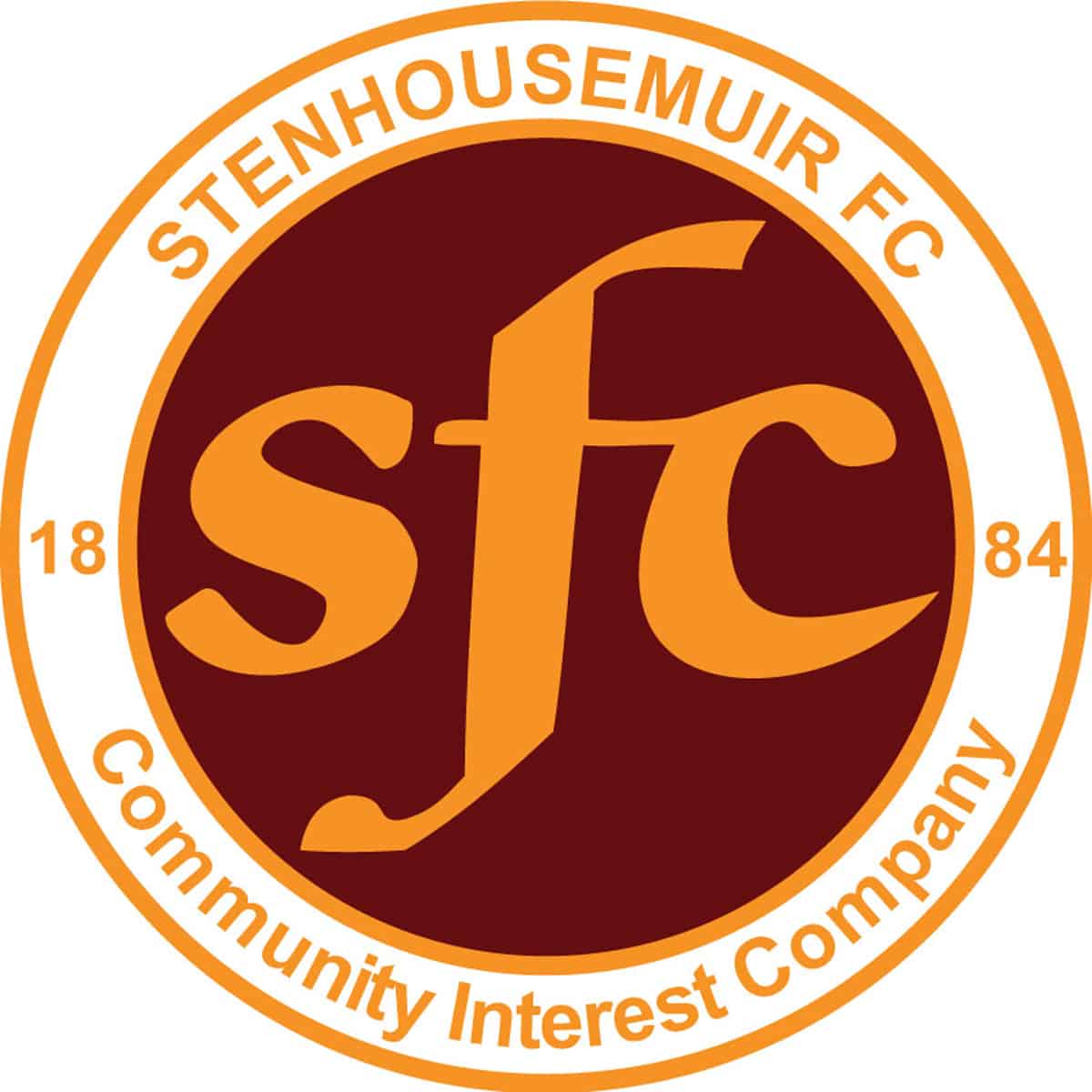 Petrofac Training Cup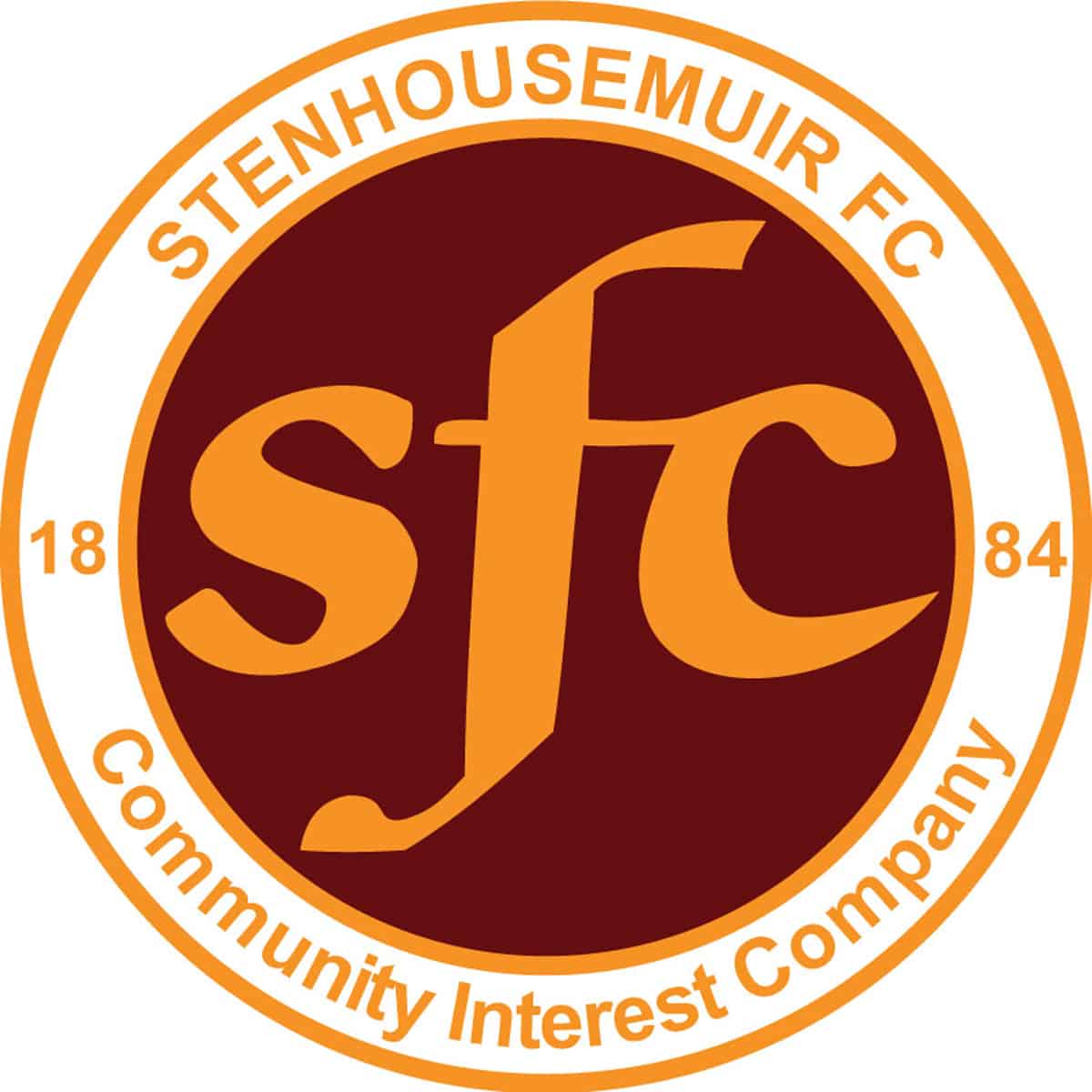 Friendly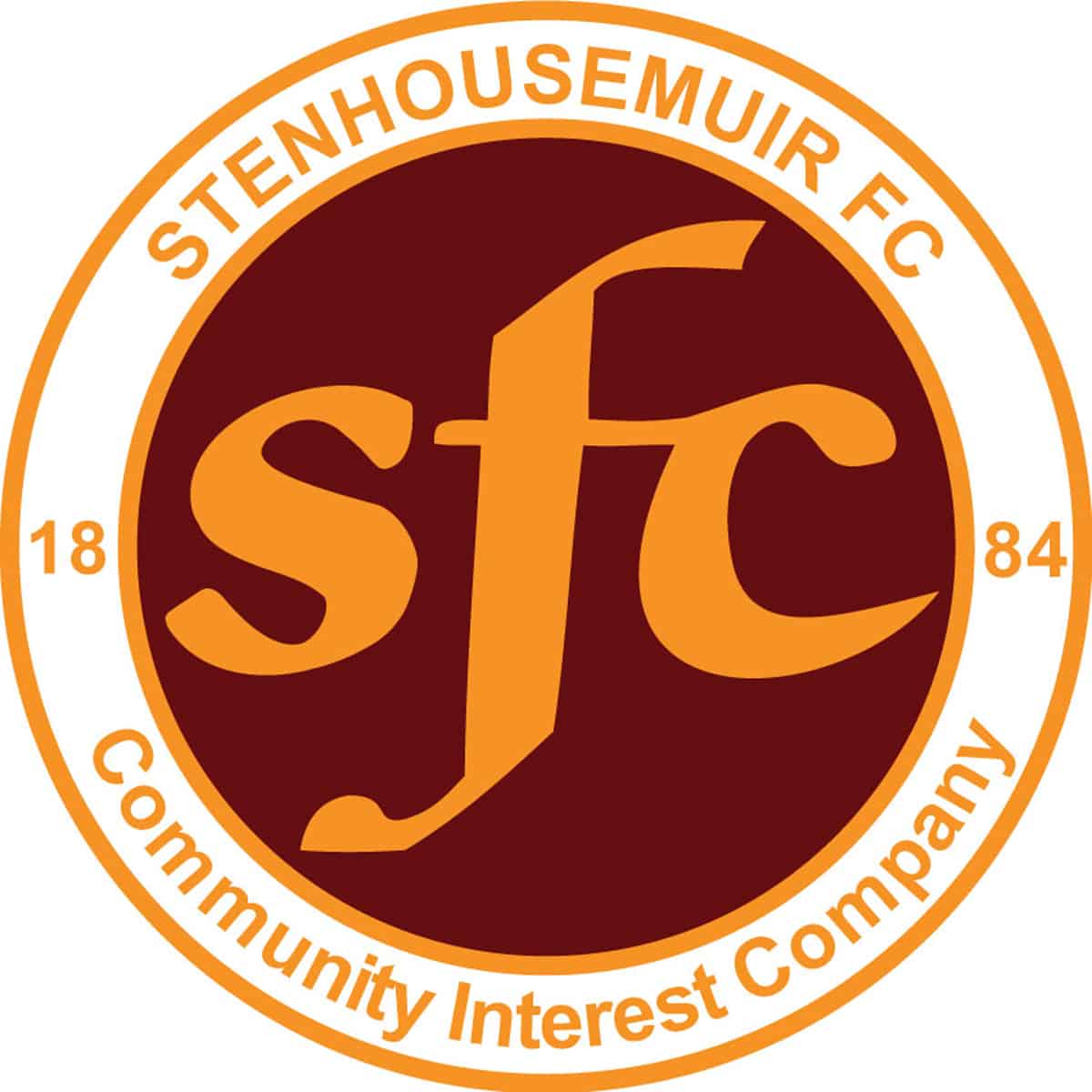 Friendly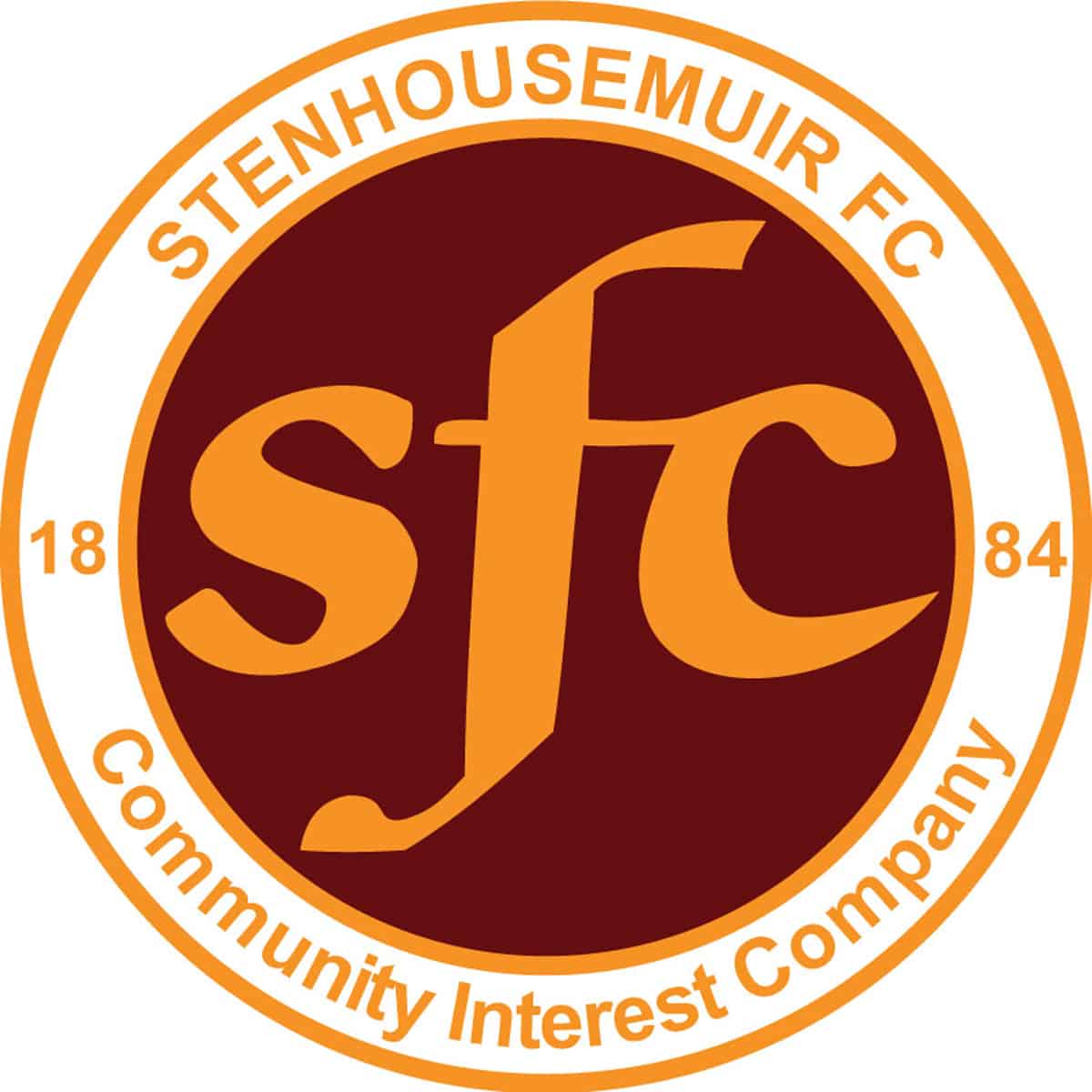 Friendly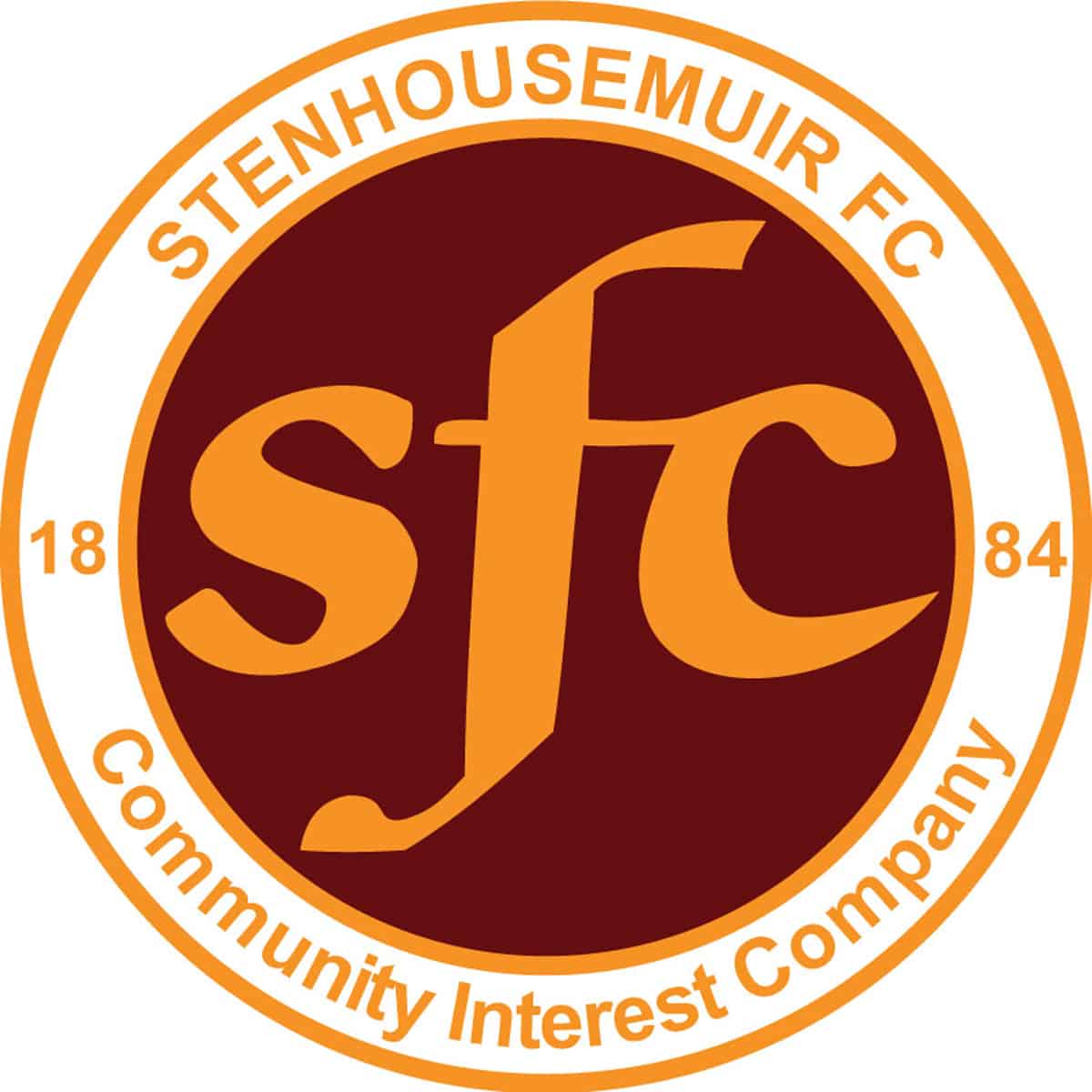 Friendly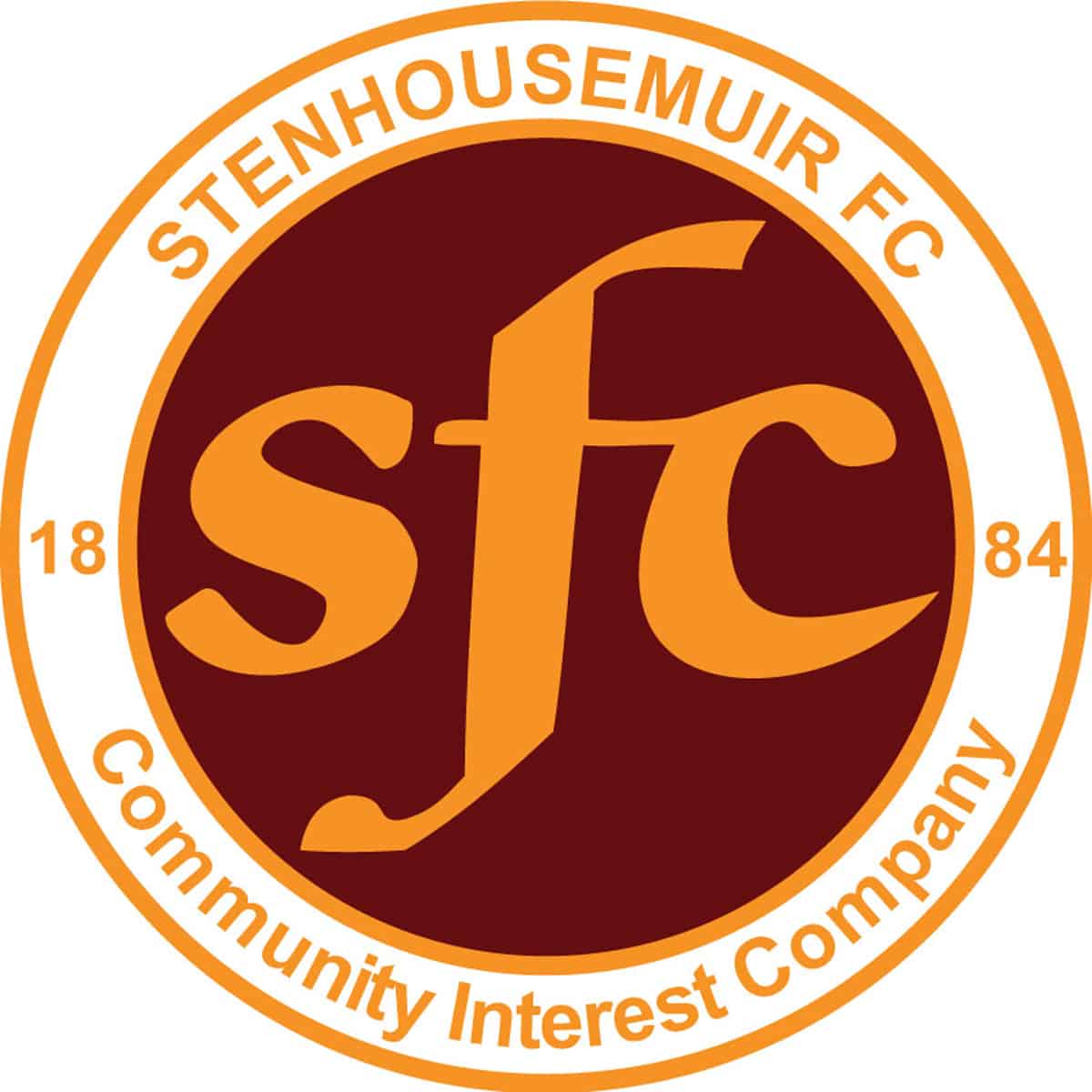 Friendly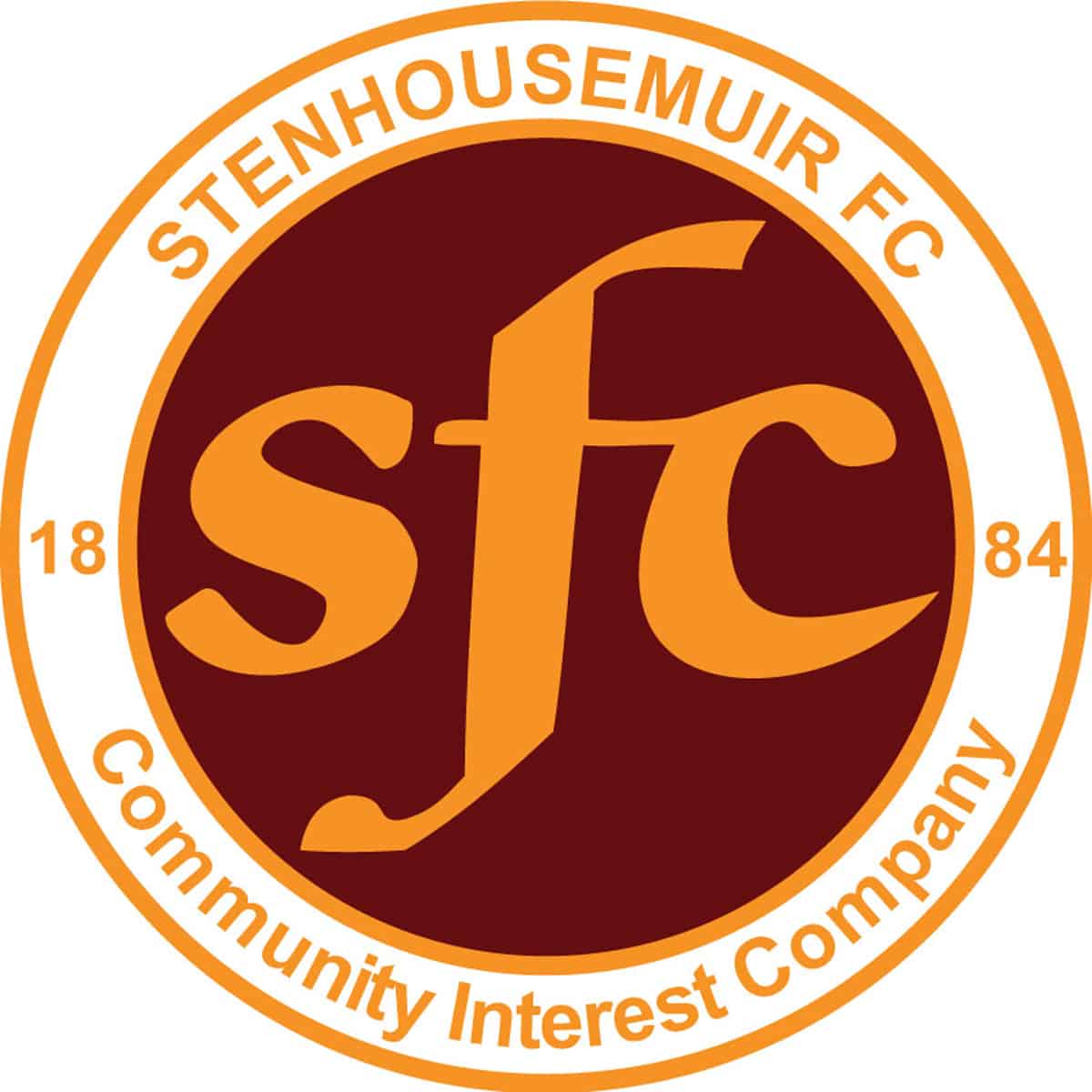 SPFL Ladbrokes League 1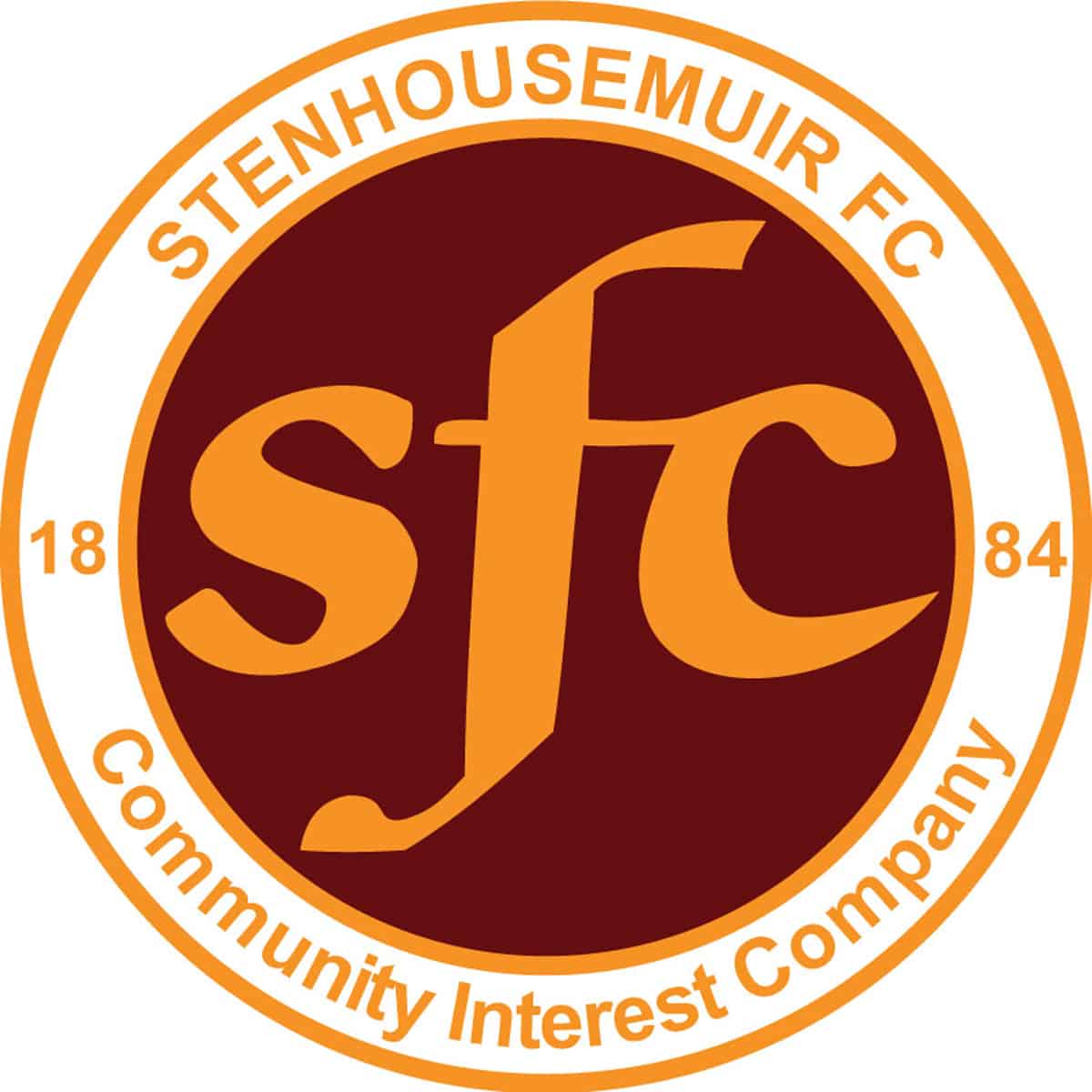 SPFL Ladbrokes League 1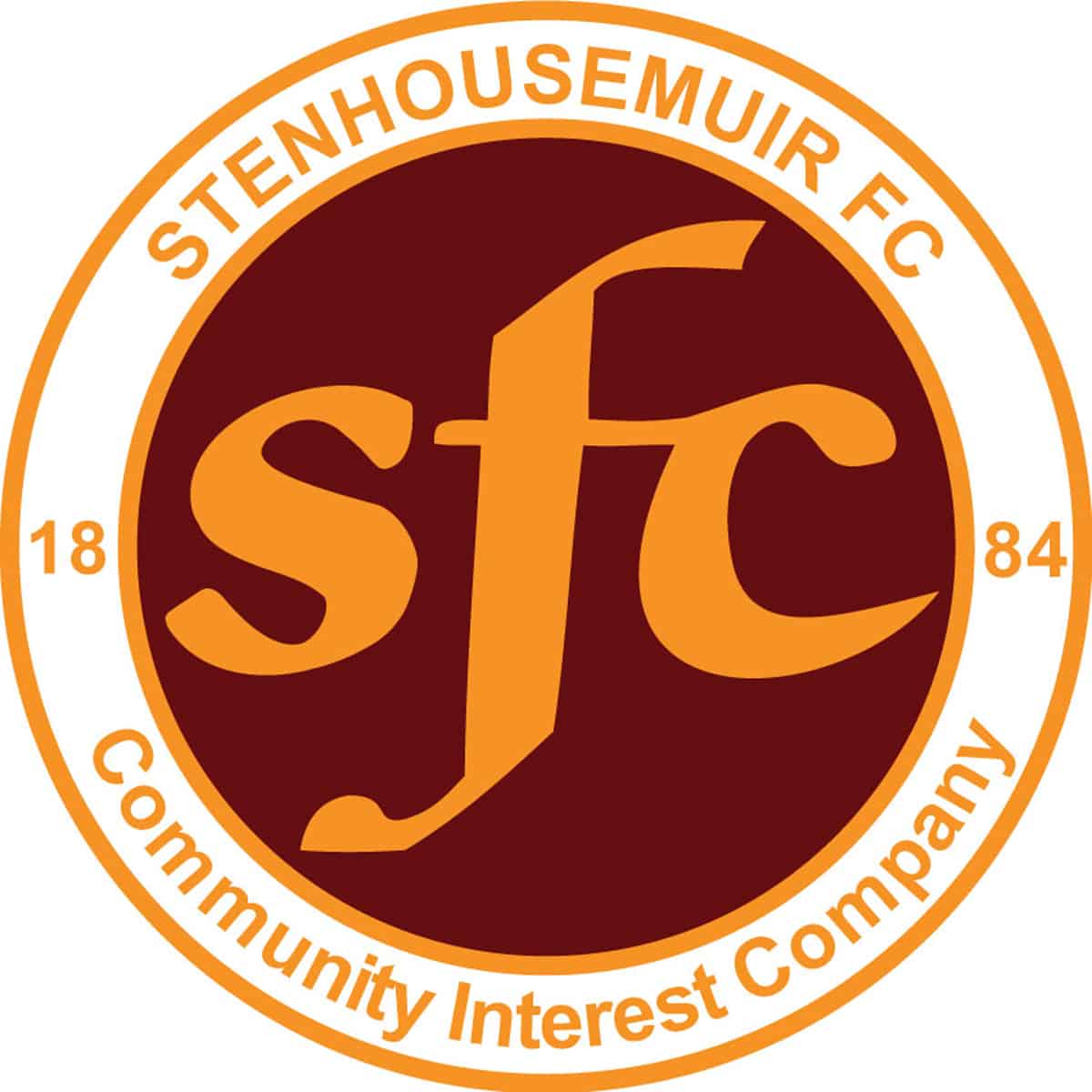 SPFL Ladbrokes League 1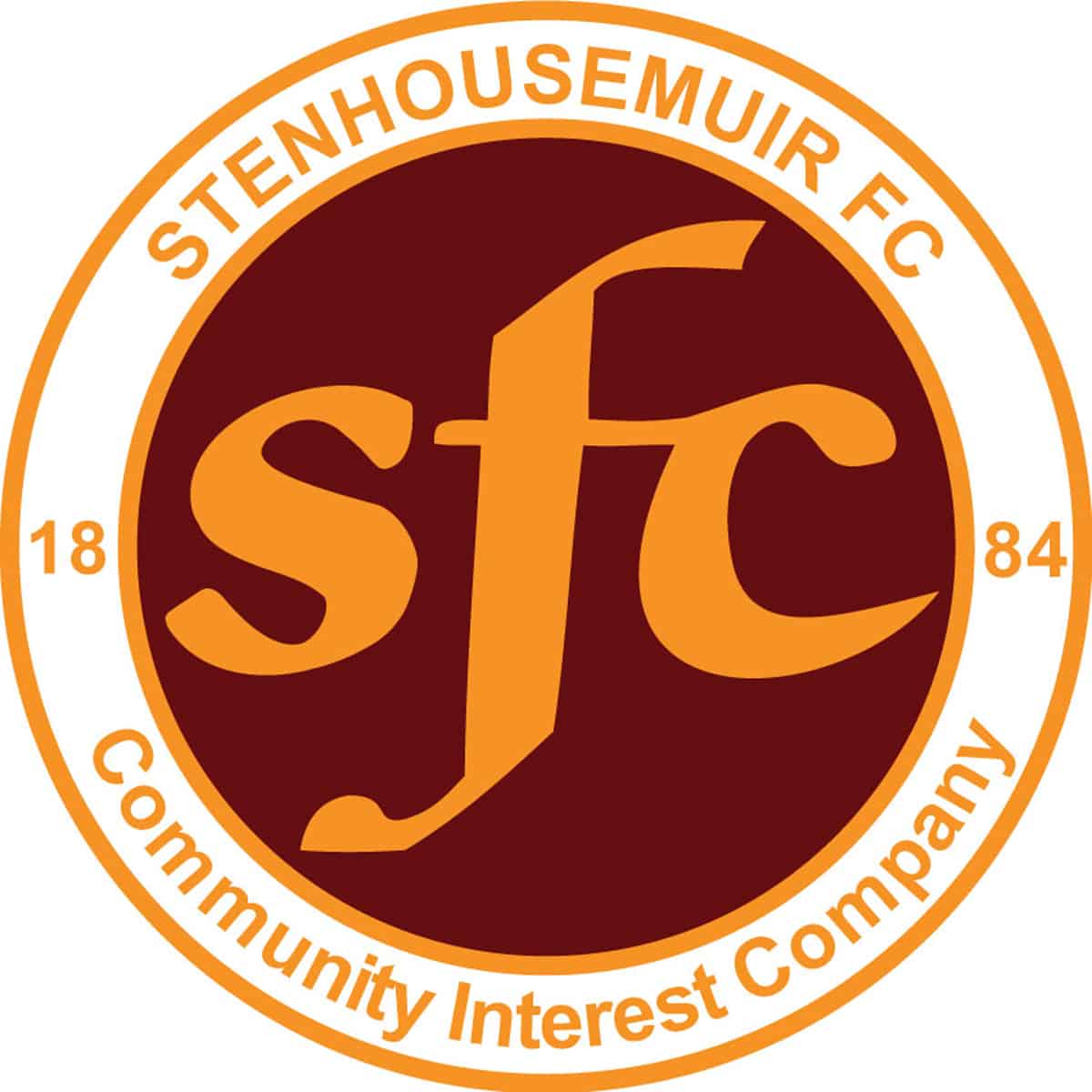 SPFL Ladbrokes League 1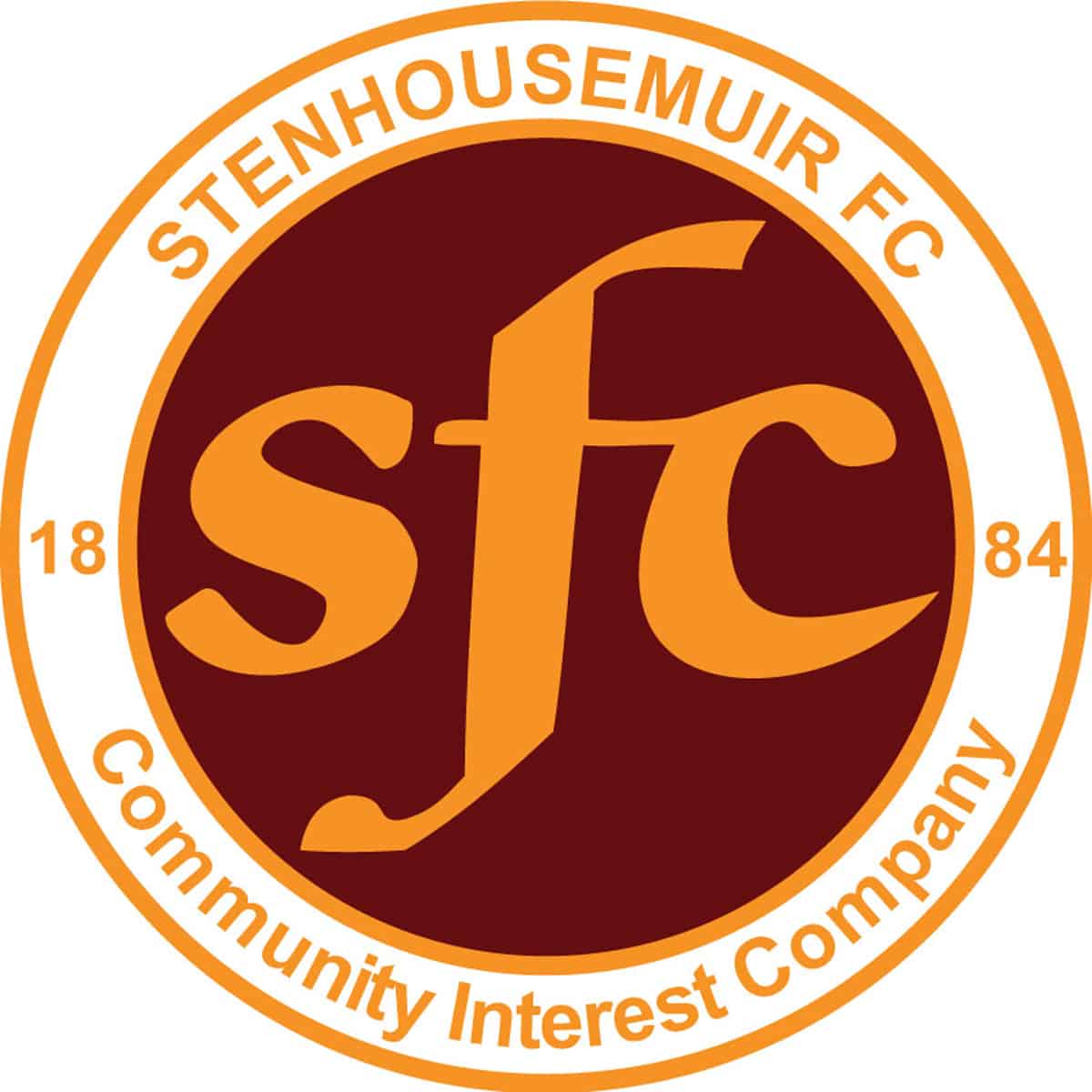 SPFL Ladbrokes League 1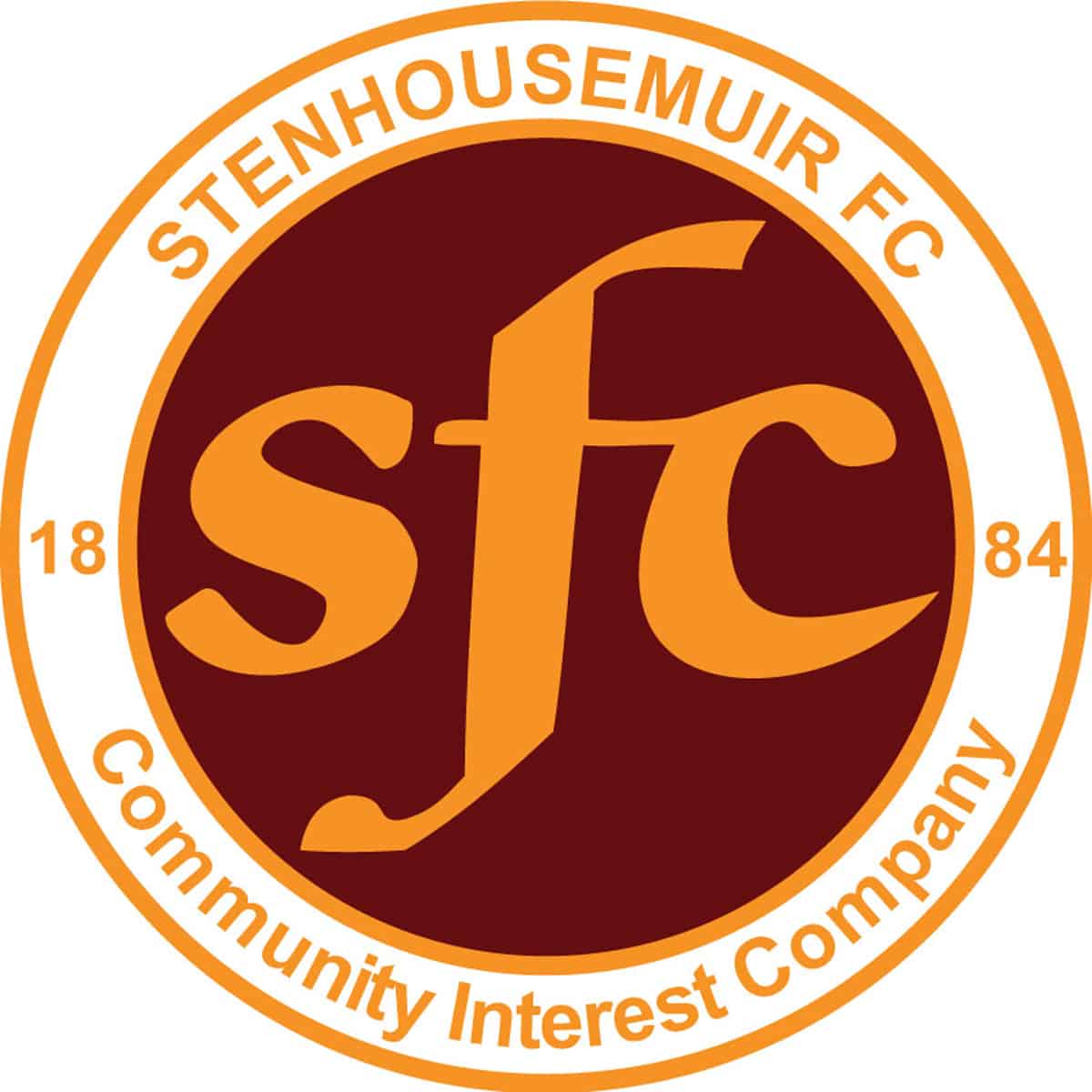 SPFL Ladbrokes League 1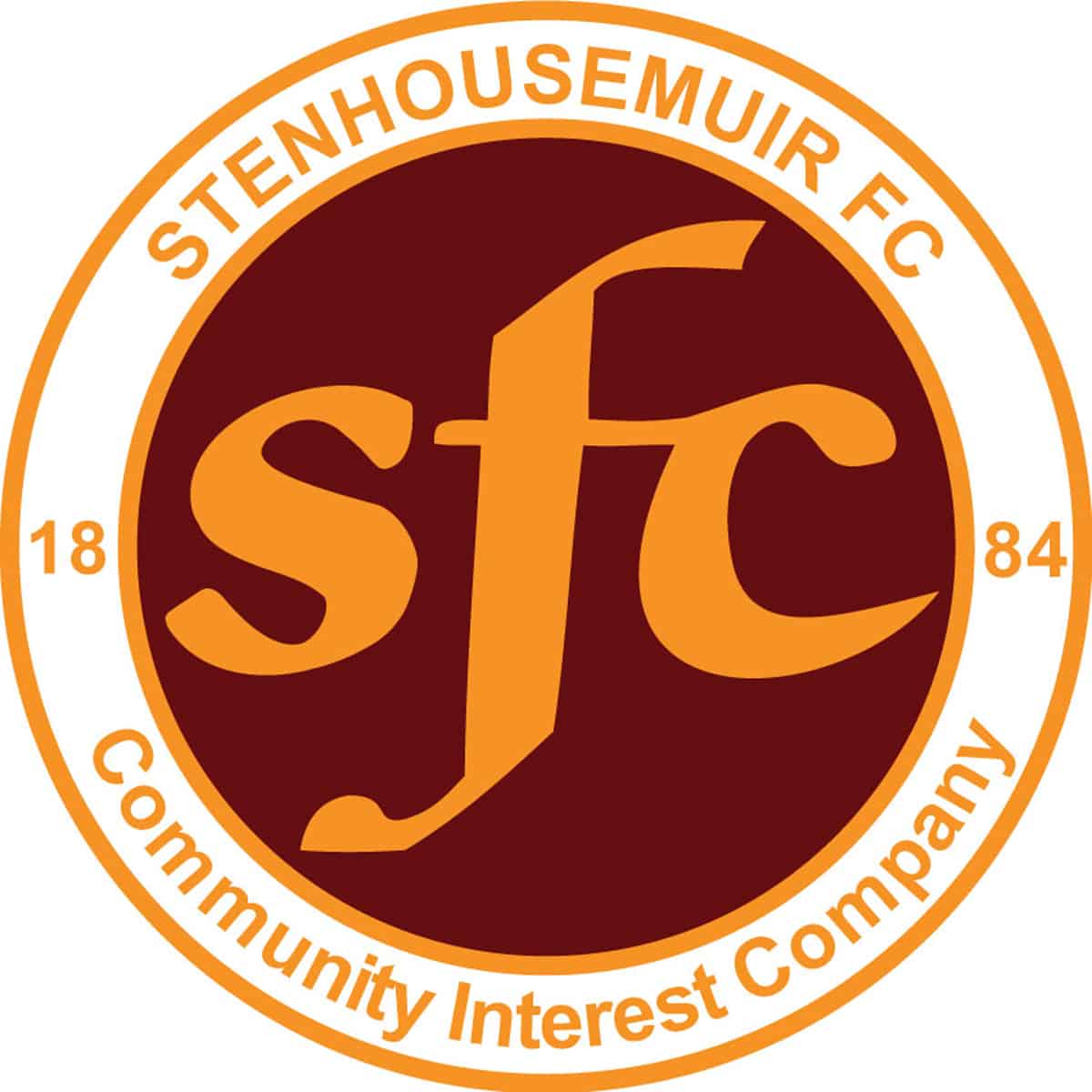 SPFL Ladbrokes League 1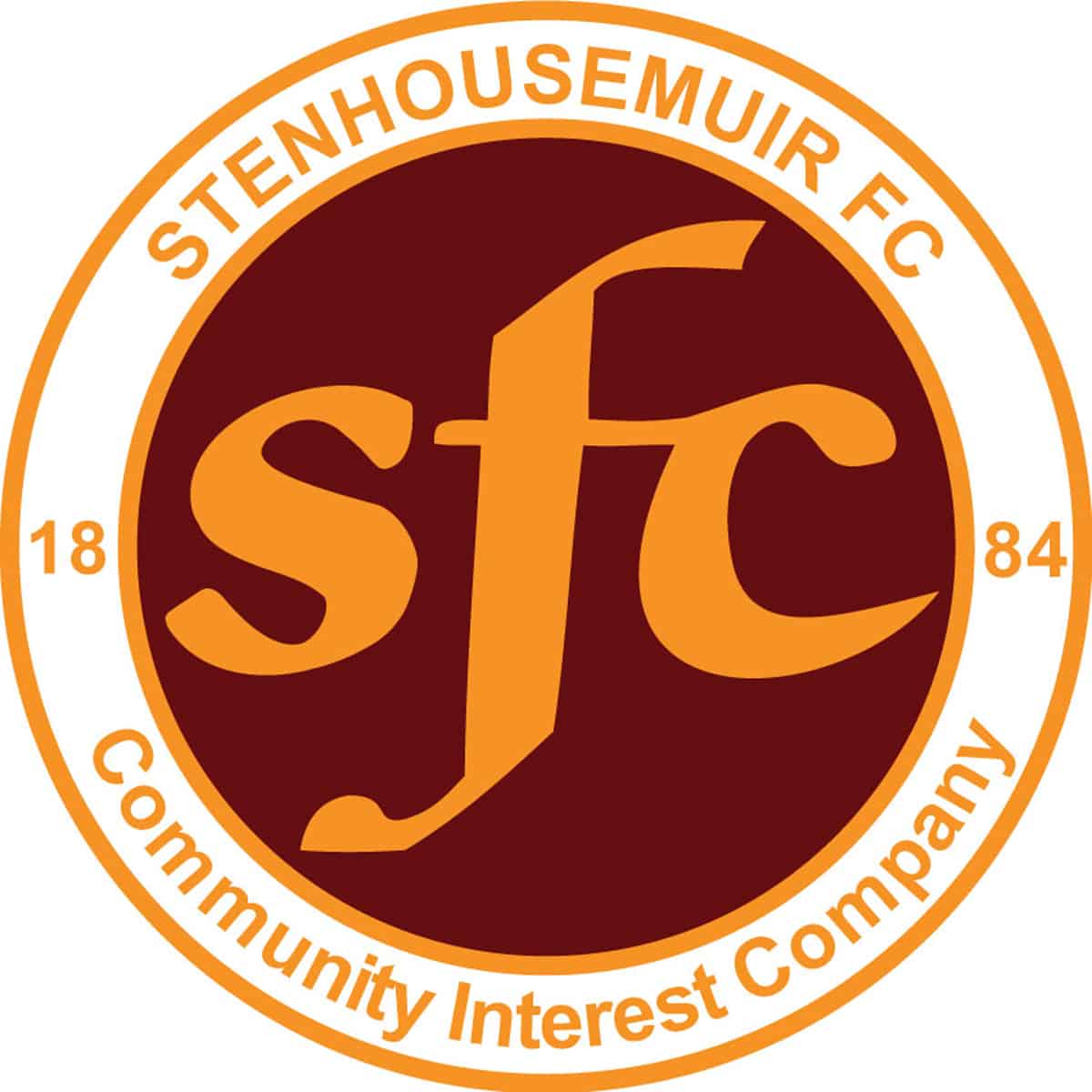 SPFL Ladbrokes League 1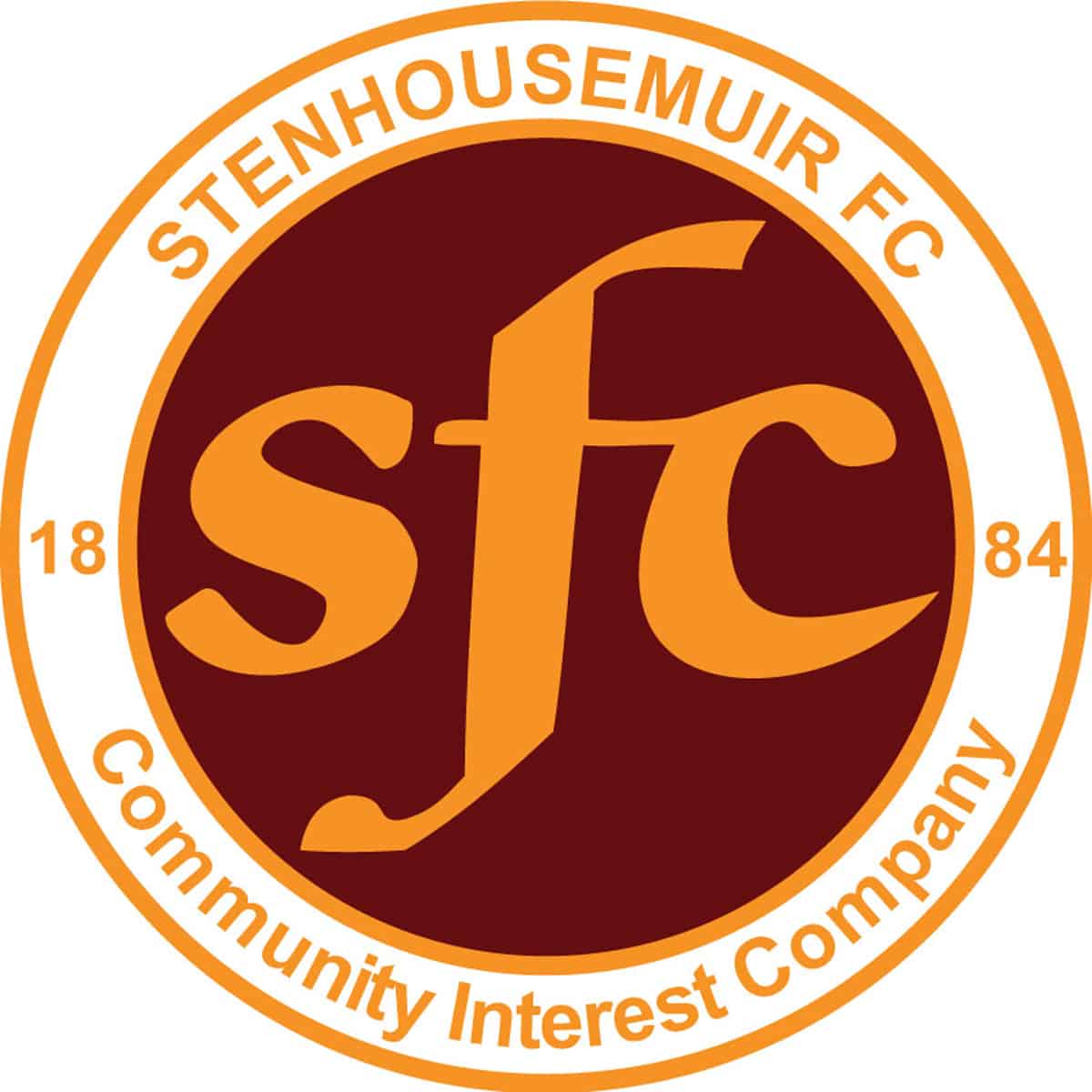 SPFL Ladbrokes League 1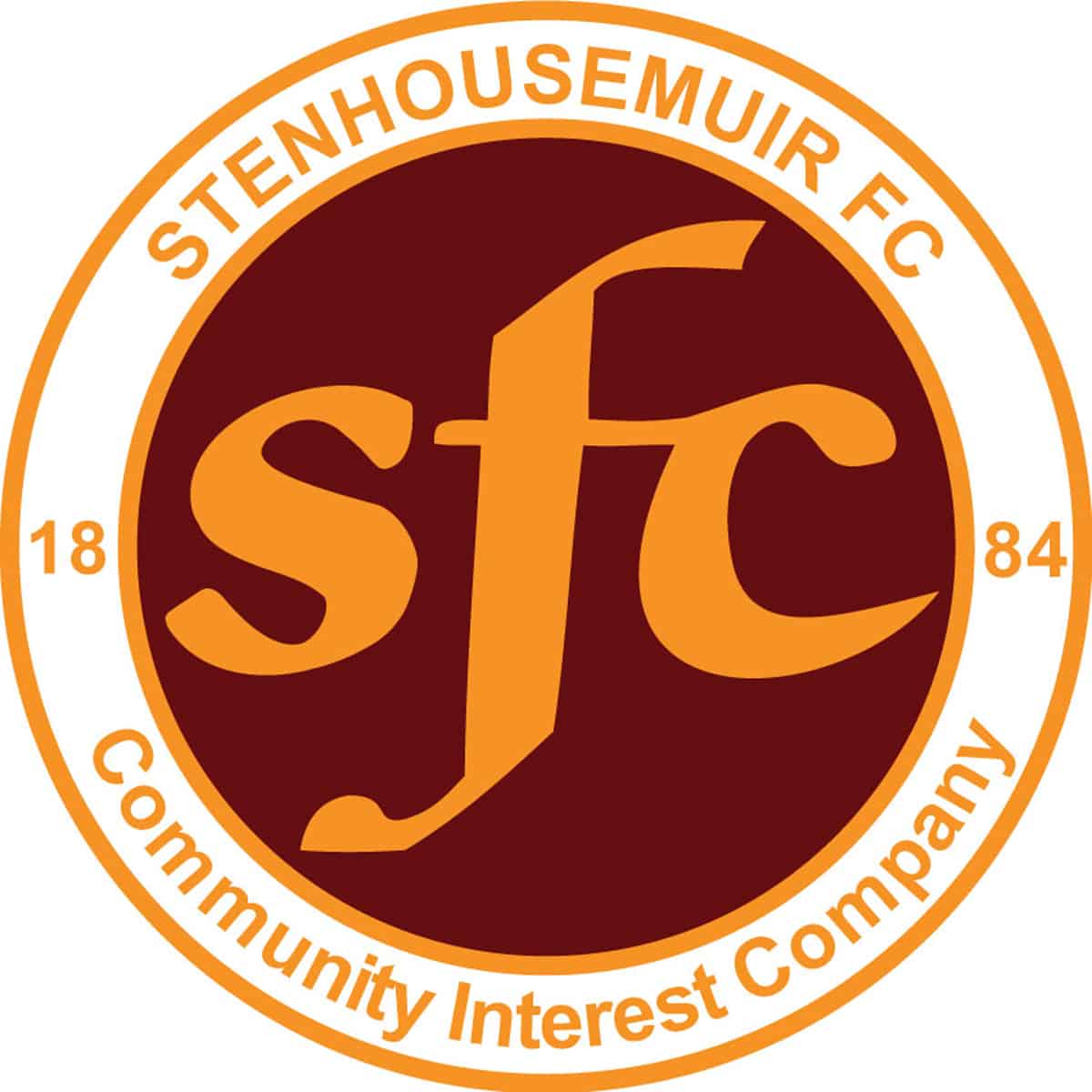 SPFL Ladbrokes League 1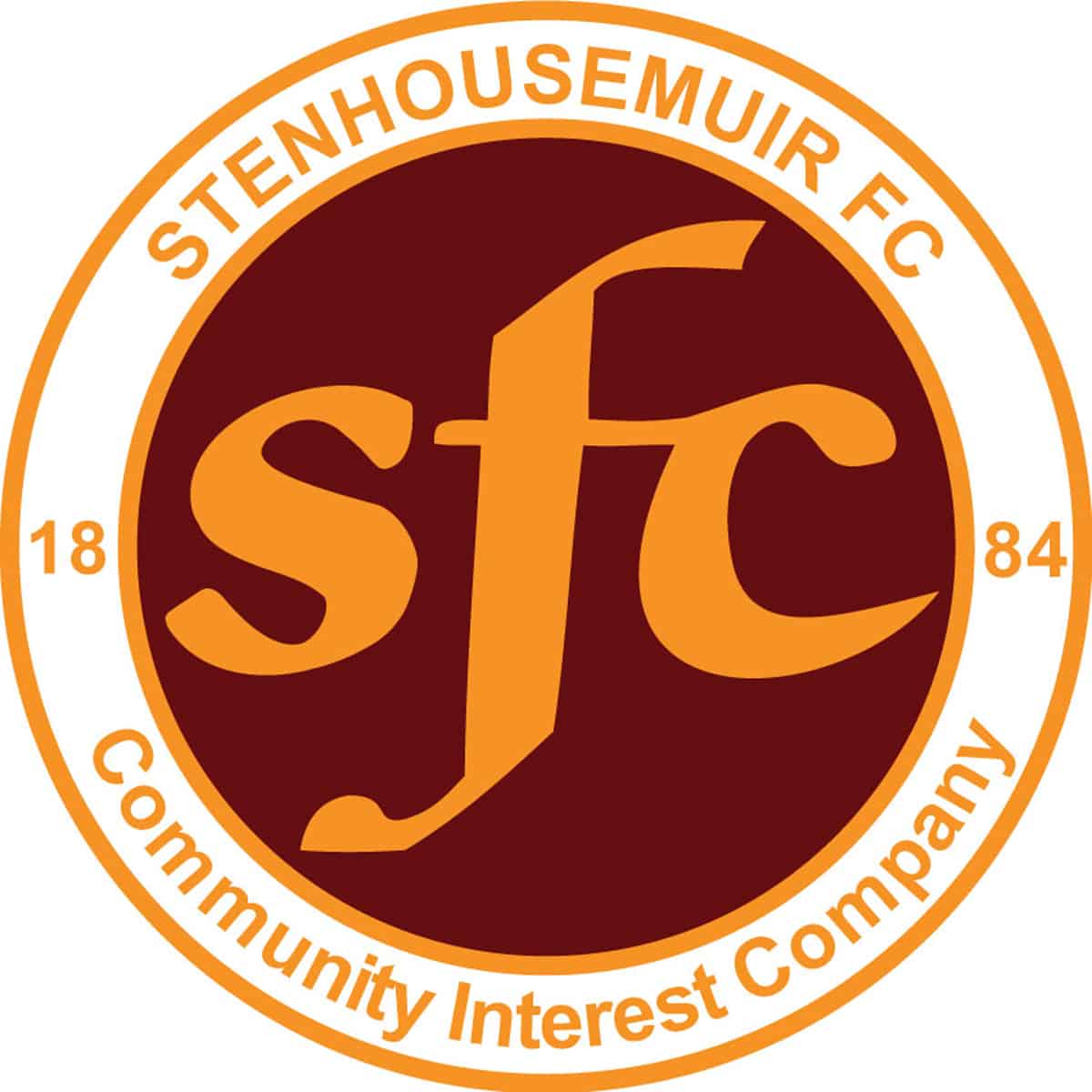 SPFL Ladbrokes League 1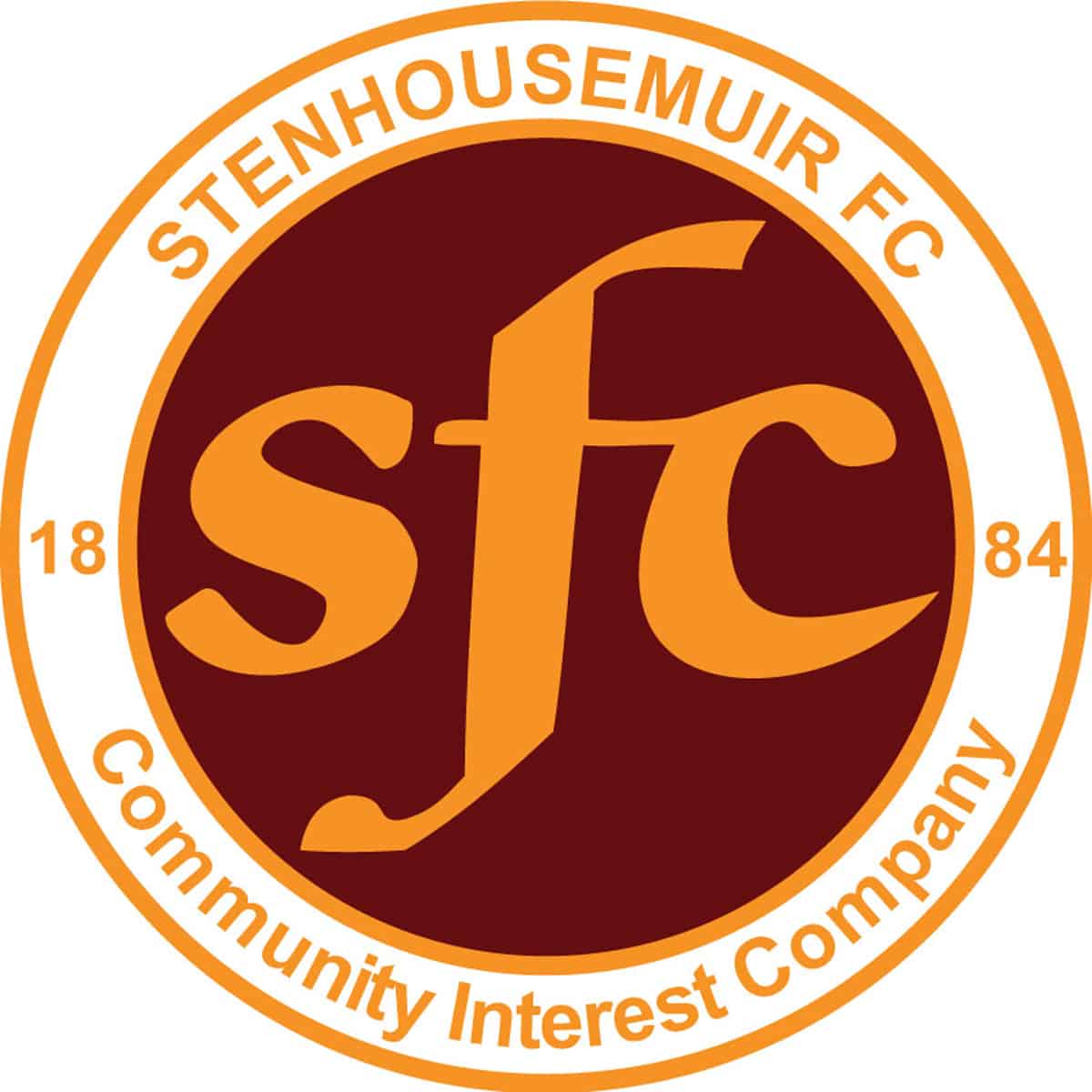 SPFL Ladbrokes League 1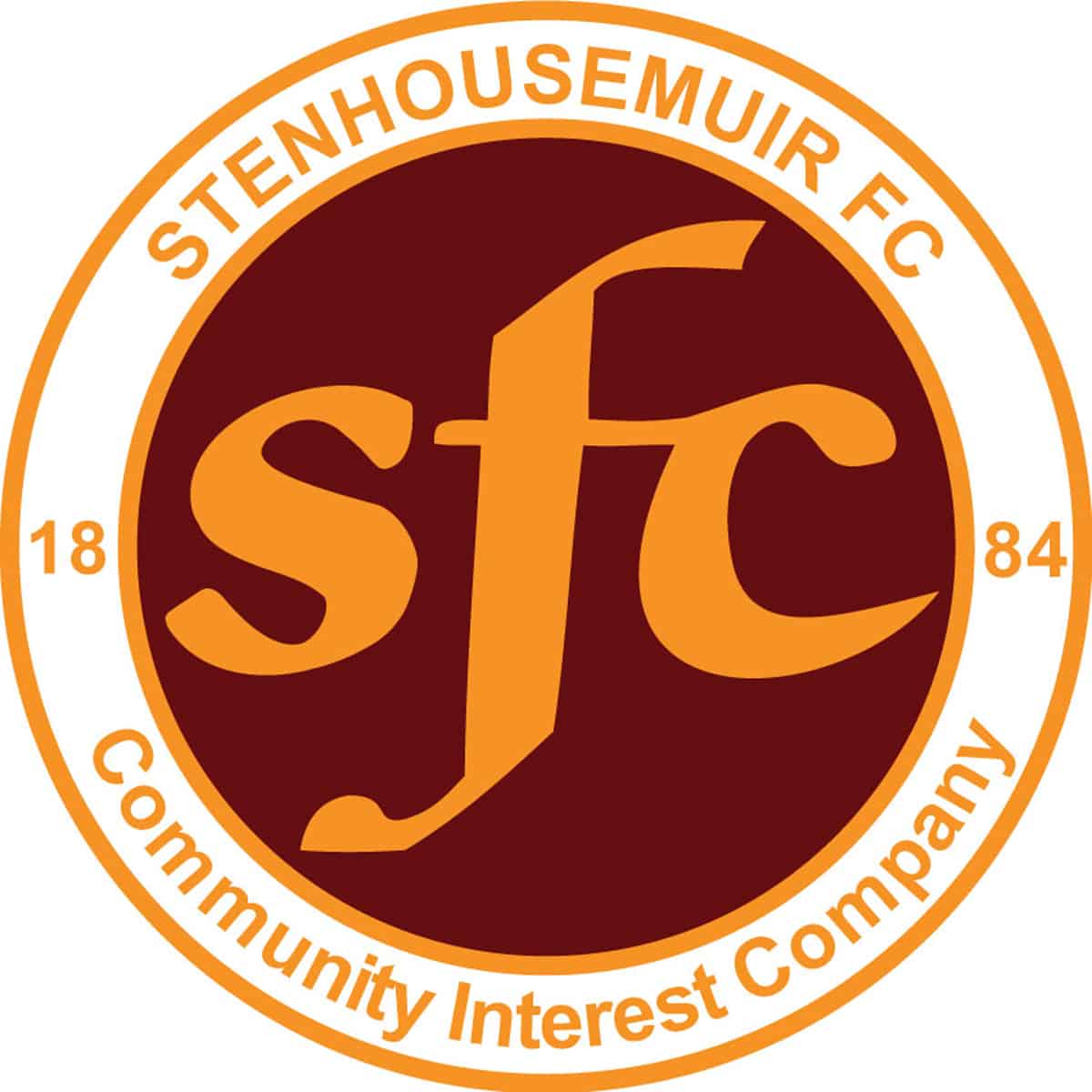 SPFL Ladbrokes League 1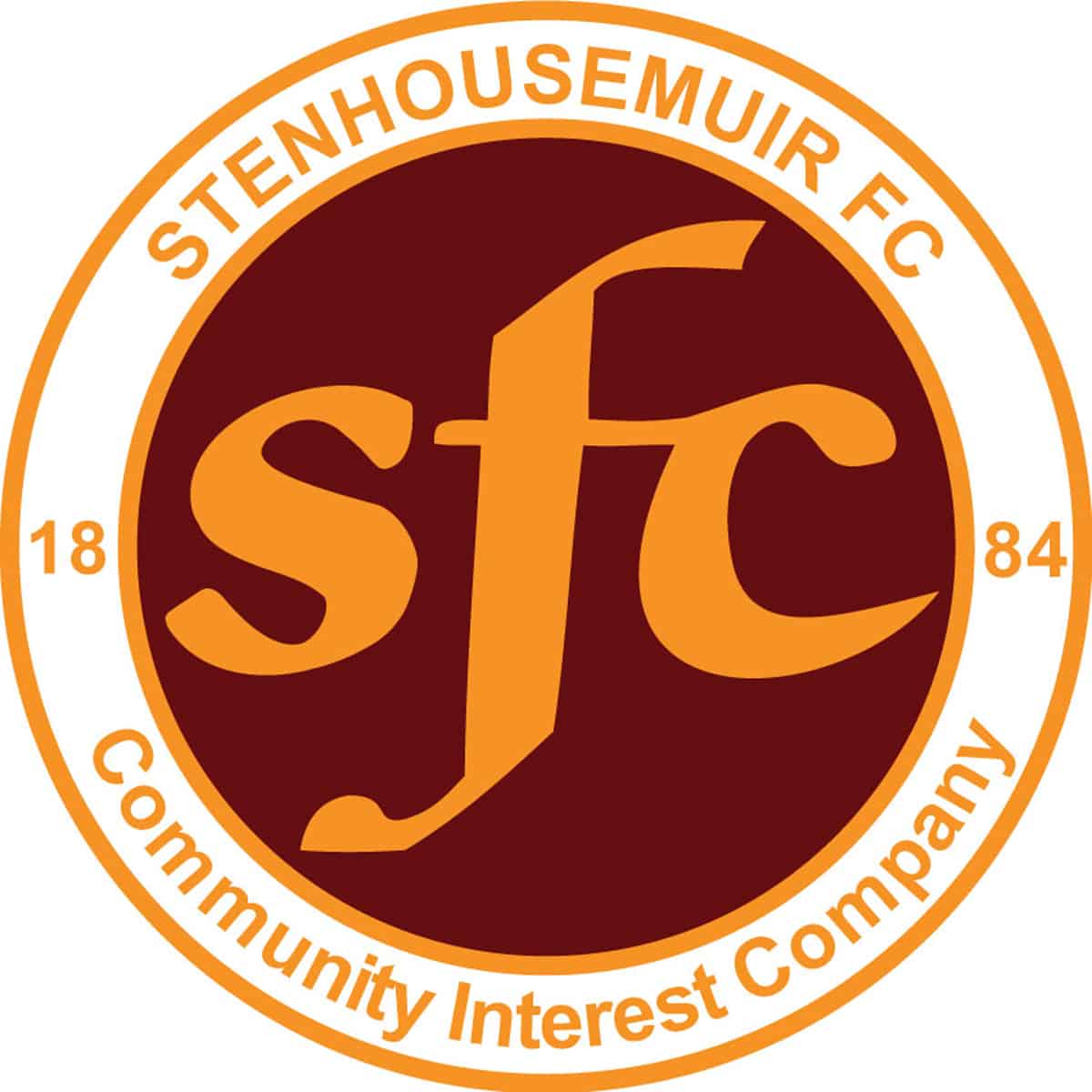 SPFL Ladbrokes League 1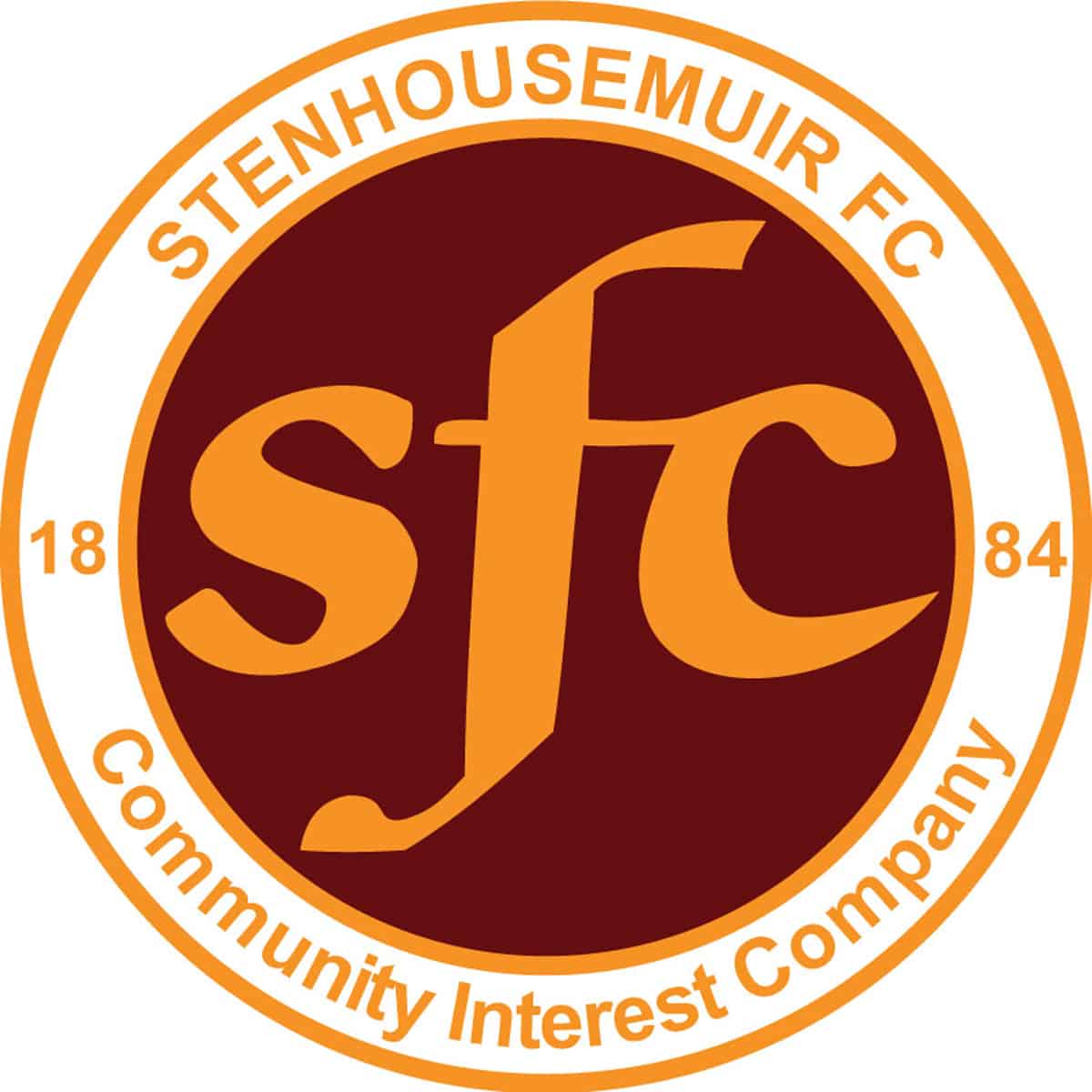 SPFL Ladbrokes League 1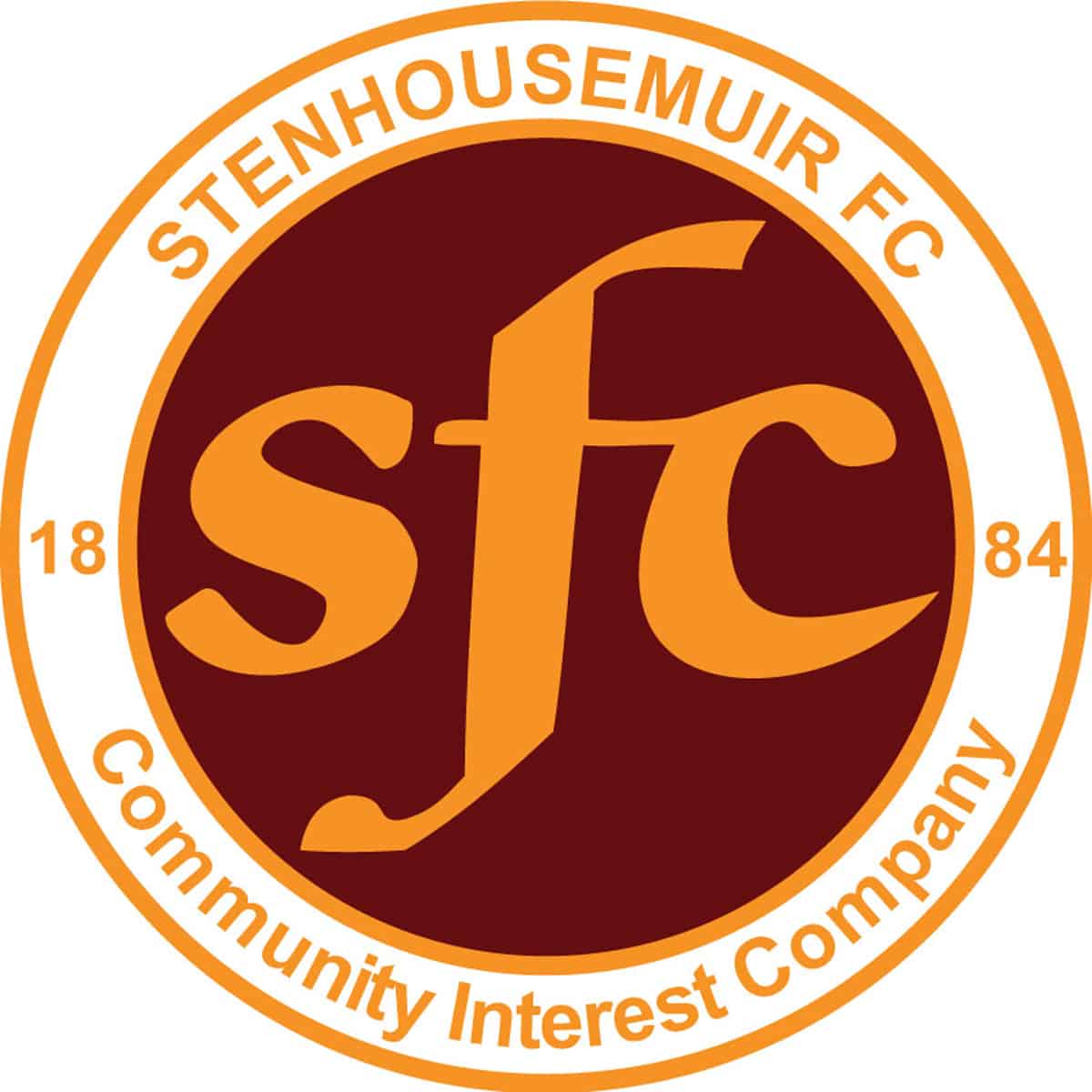 SPFL Ladbrokes League 1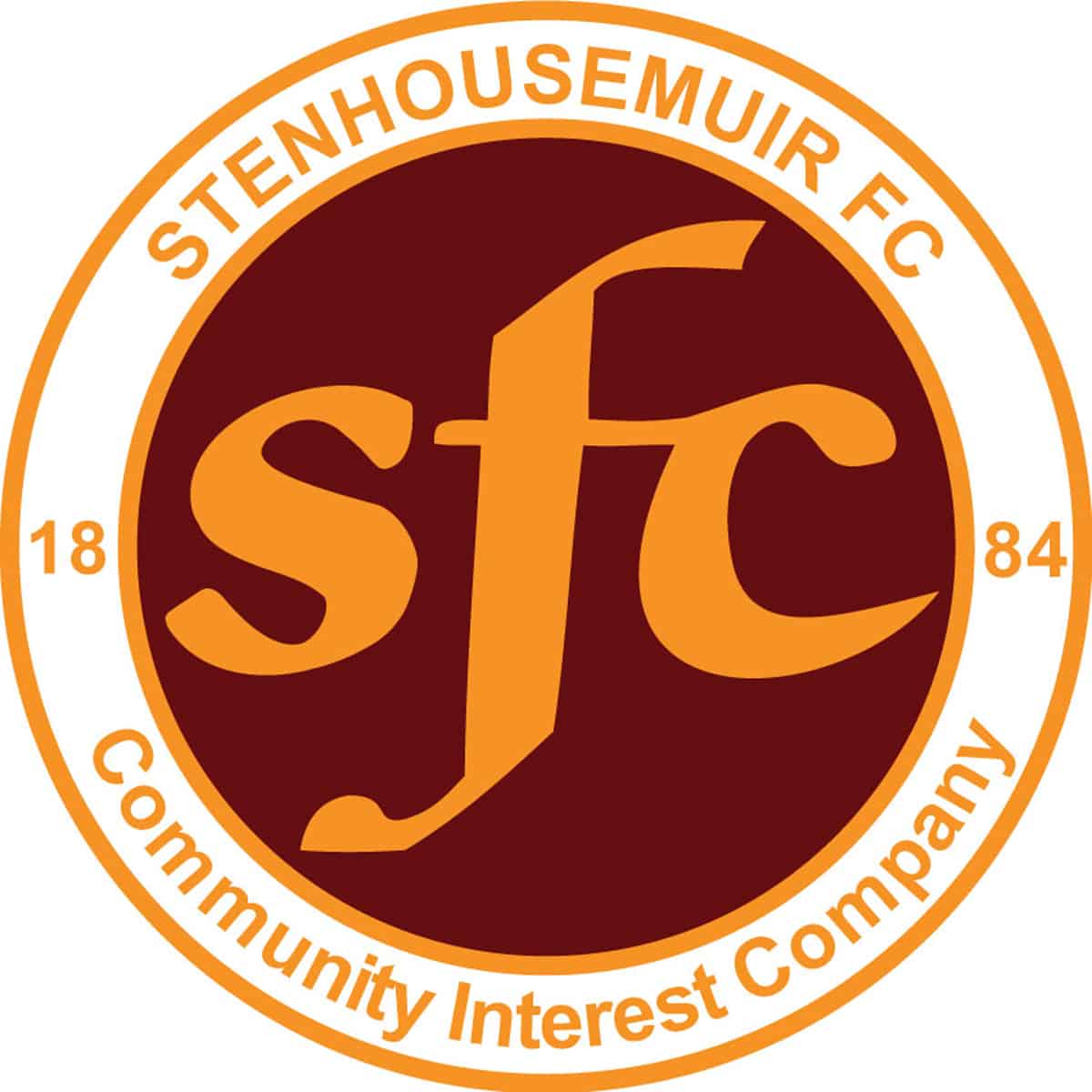 SPFL Ladbrokes League 1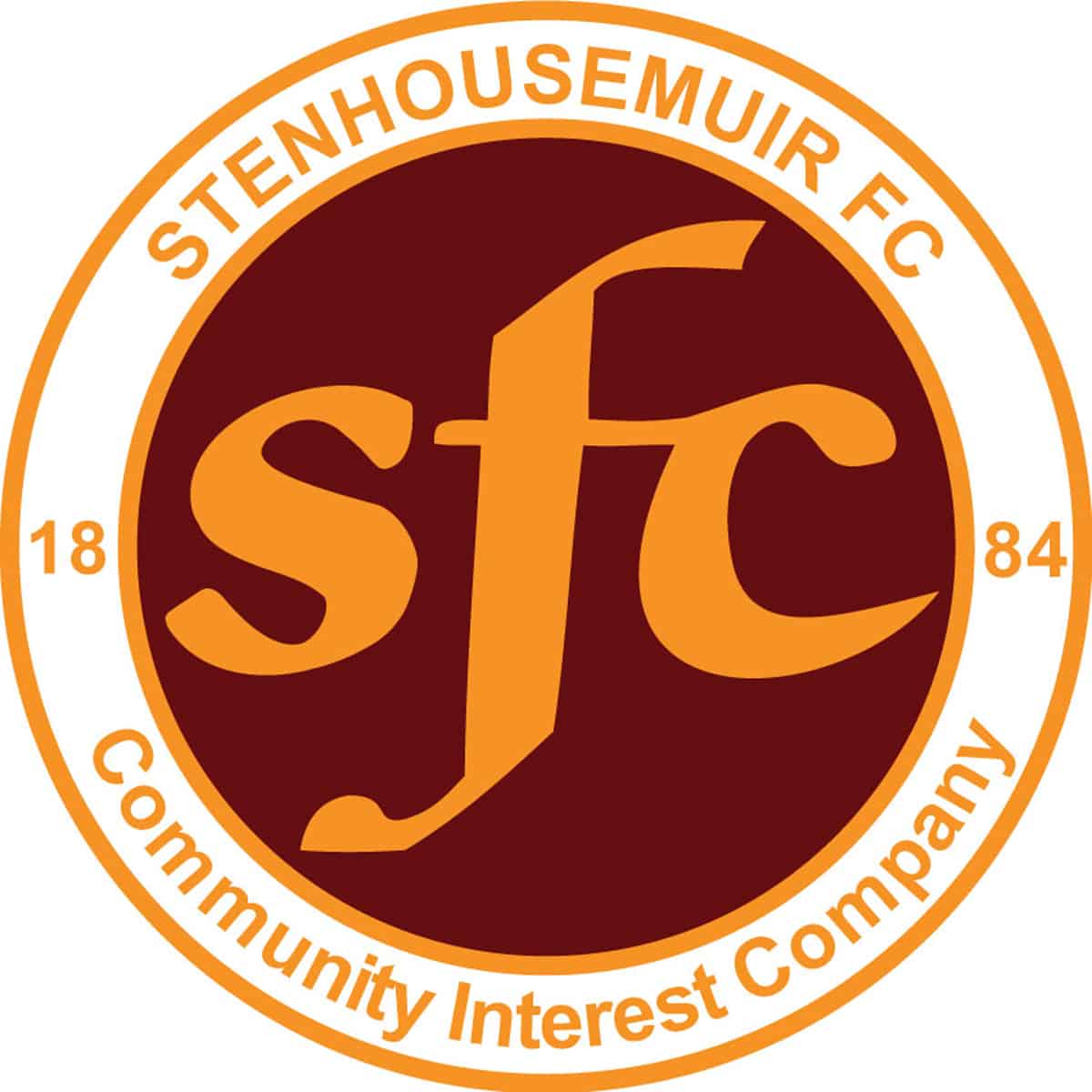 Scottish Gas Men's Scottish Cup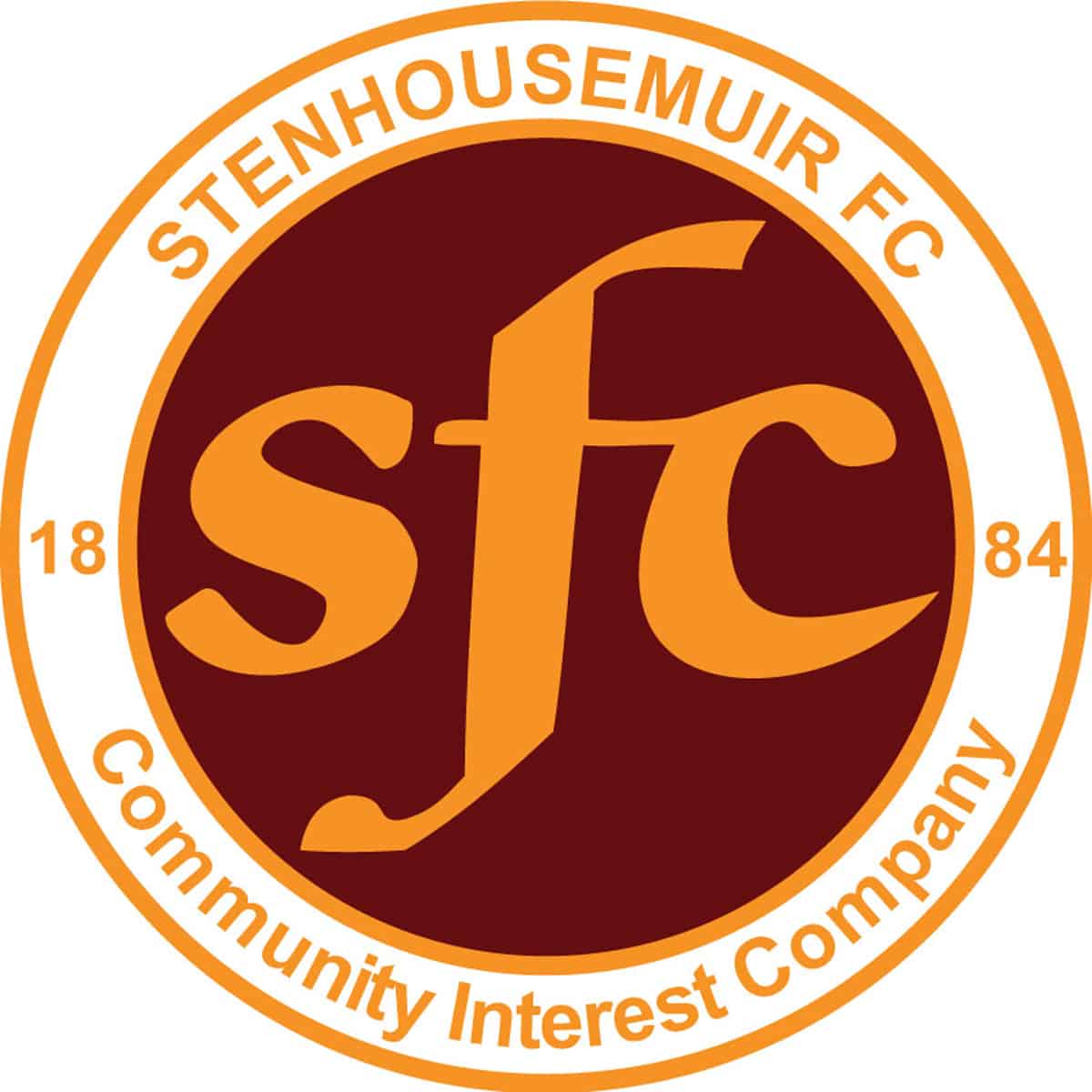 SPFL Ladbrokes League 1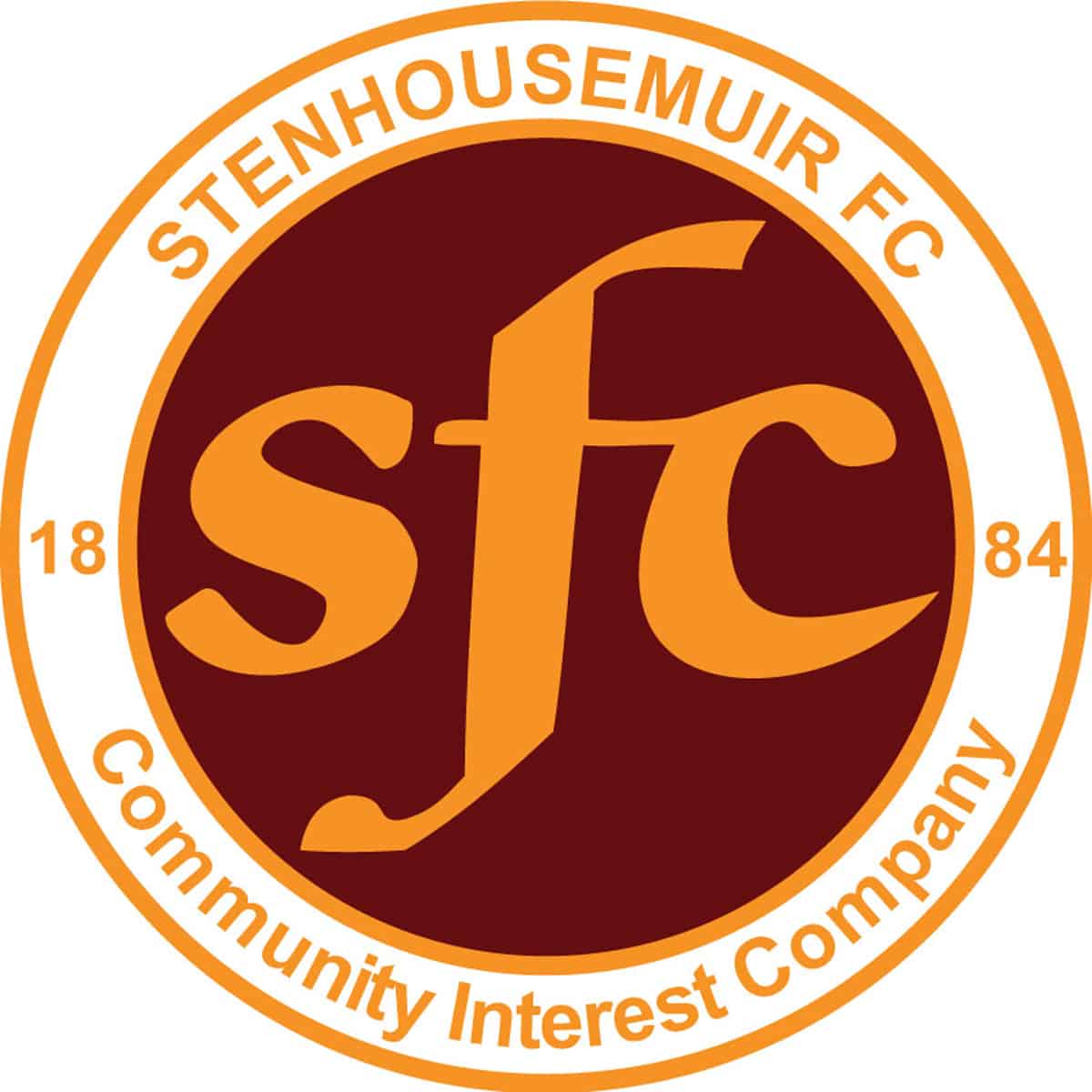 SPFL Ladbrokes League 1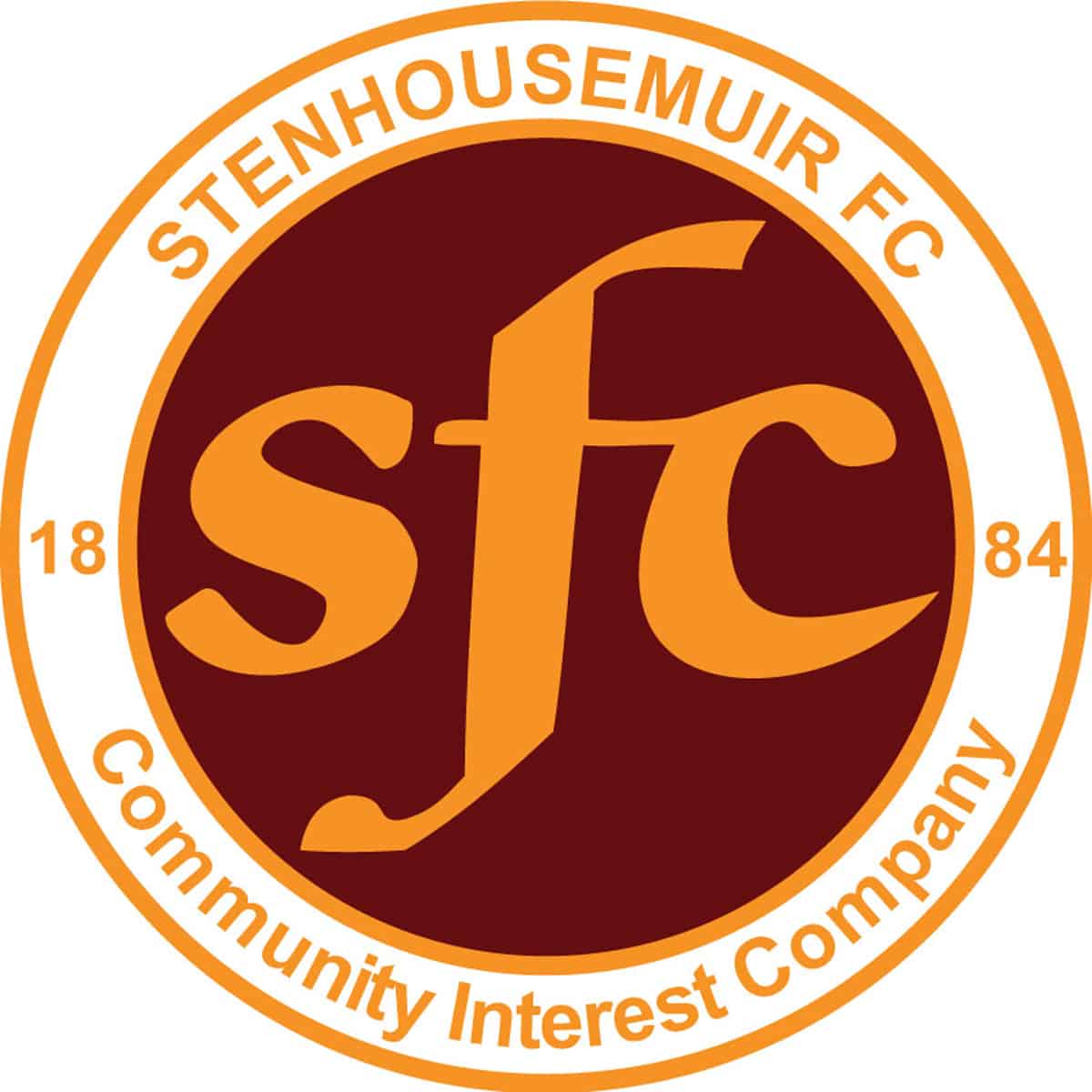 Scottish Gas Men's Scottish Cup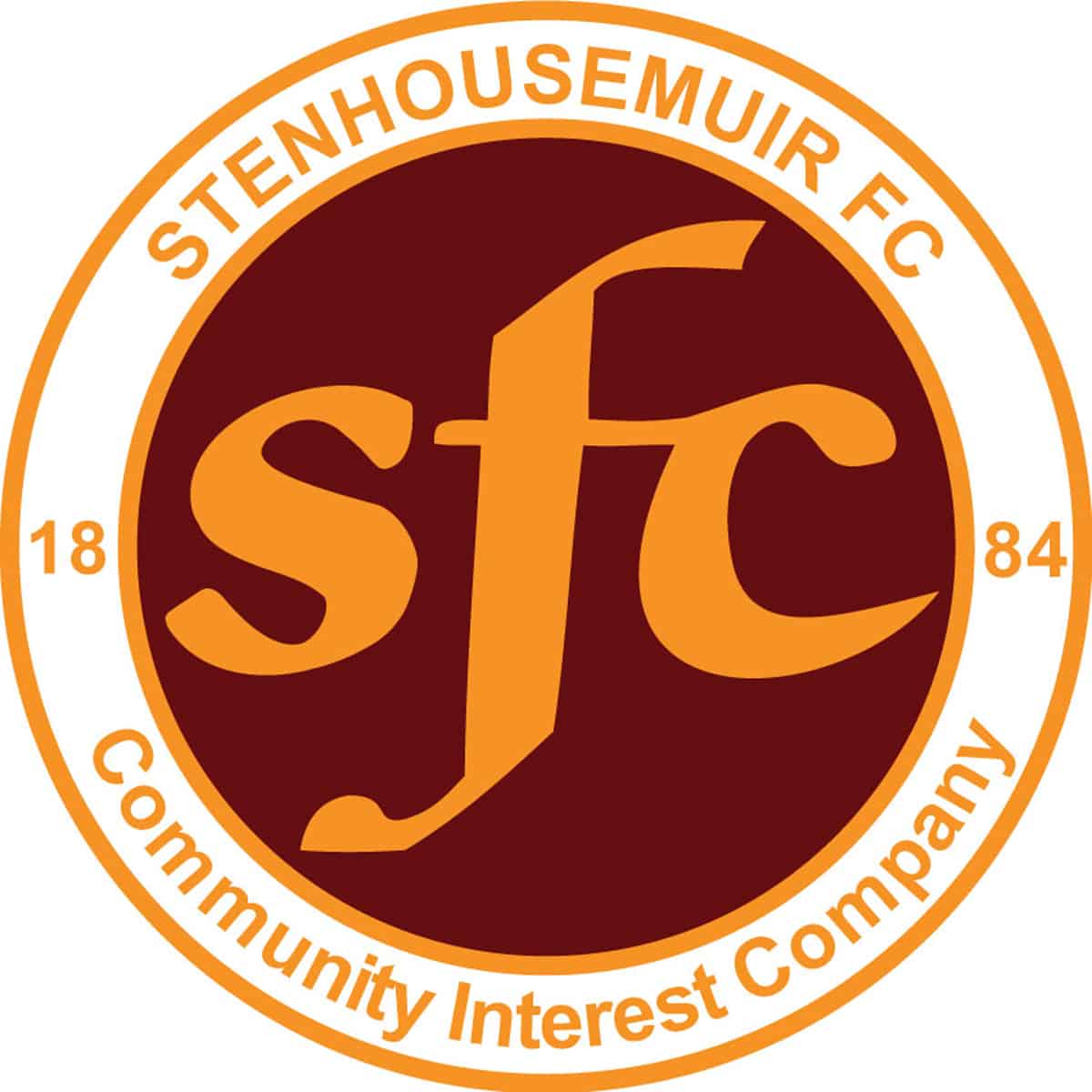 SPFL Ladbrokes League 1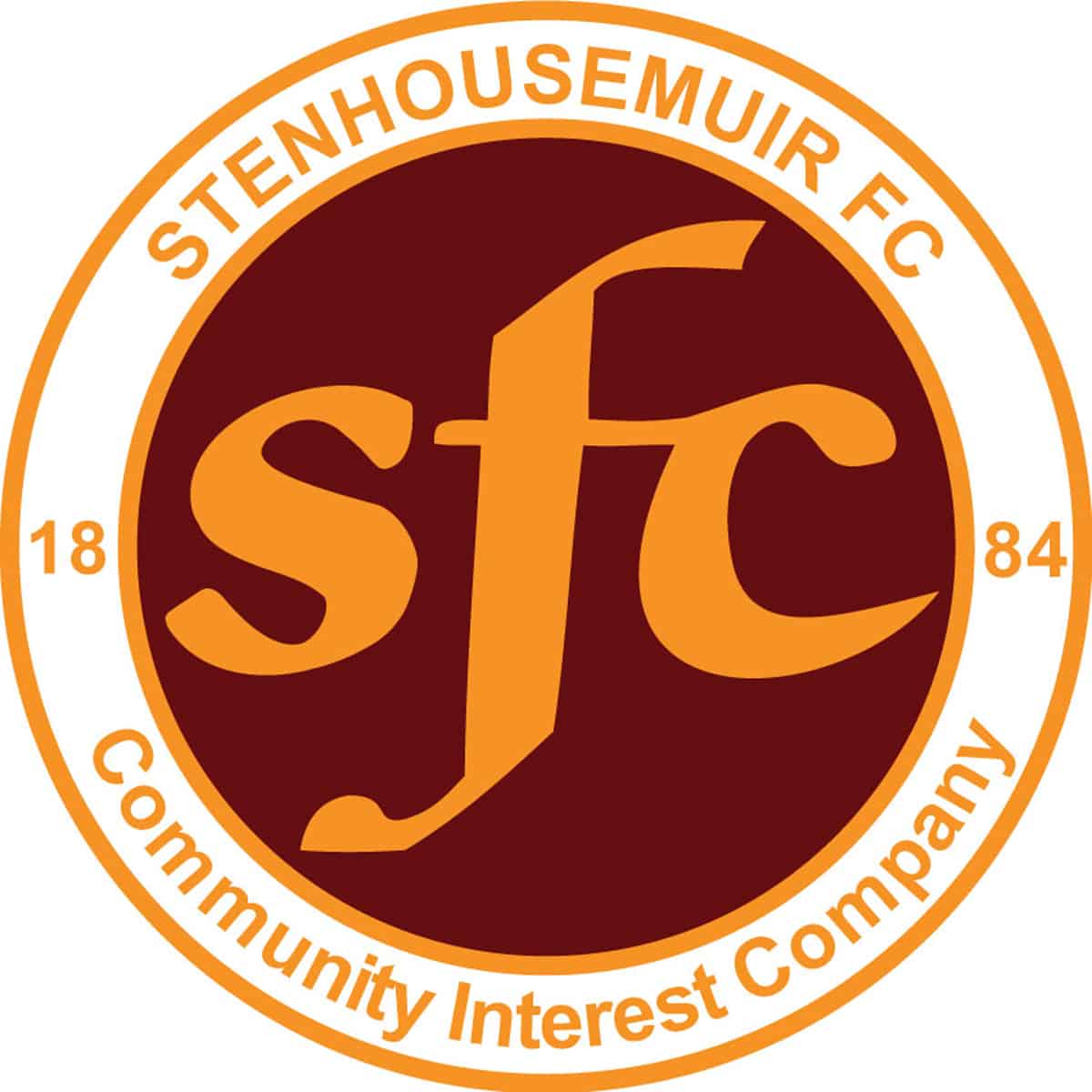 SPFL Ladbrokes League 1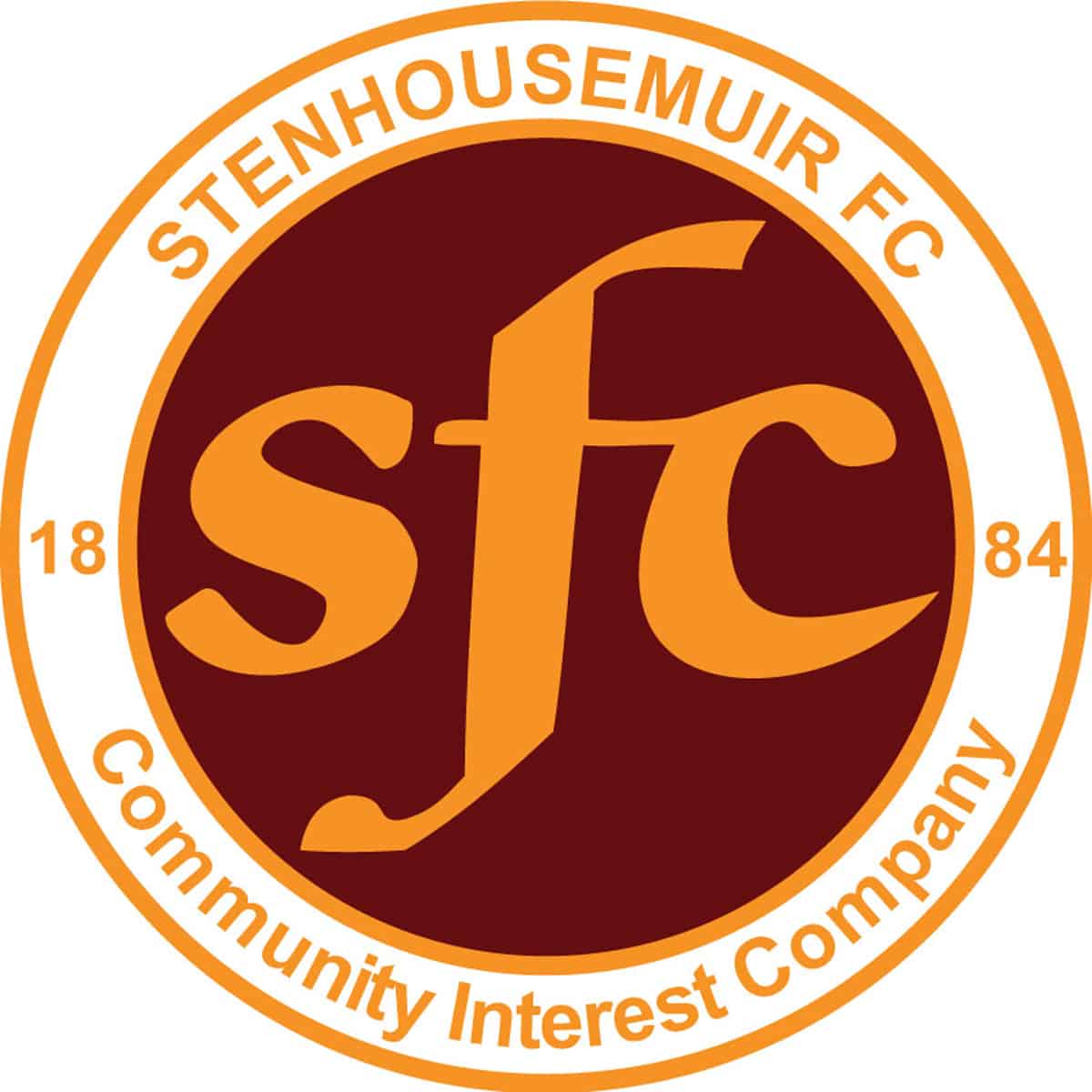 Scottish Gas Men's Scottish Cup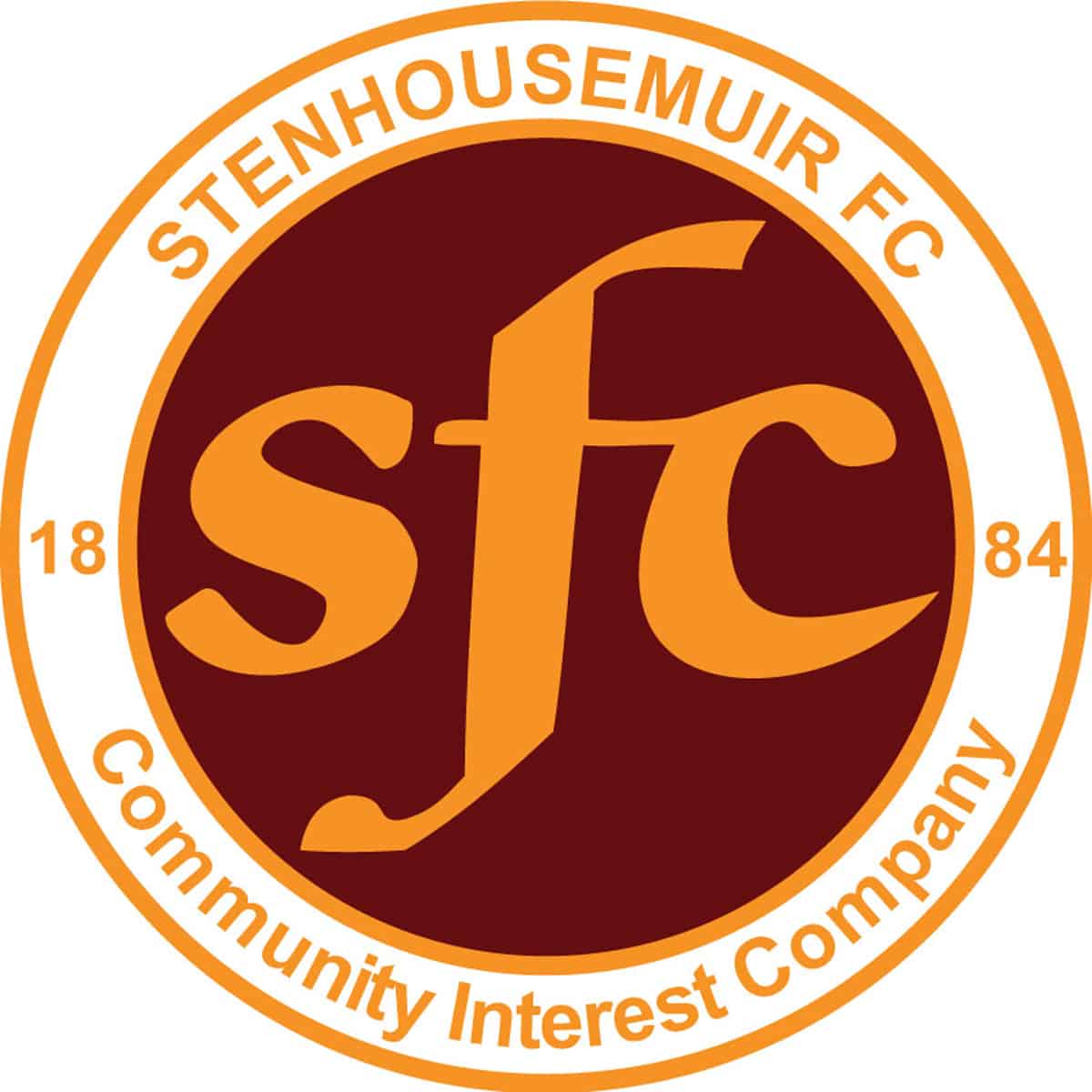 Scottish Gas Men's Scottish Cup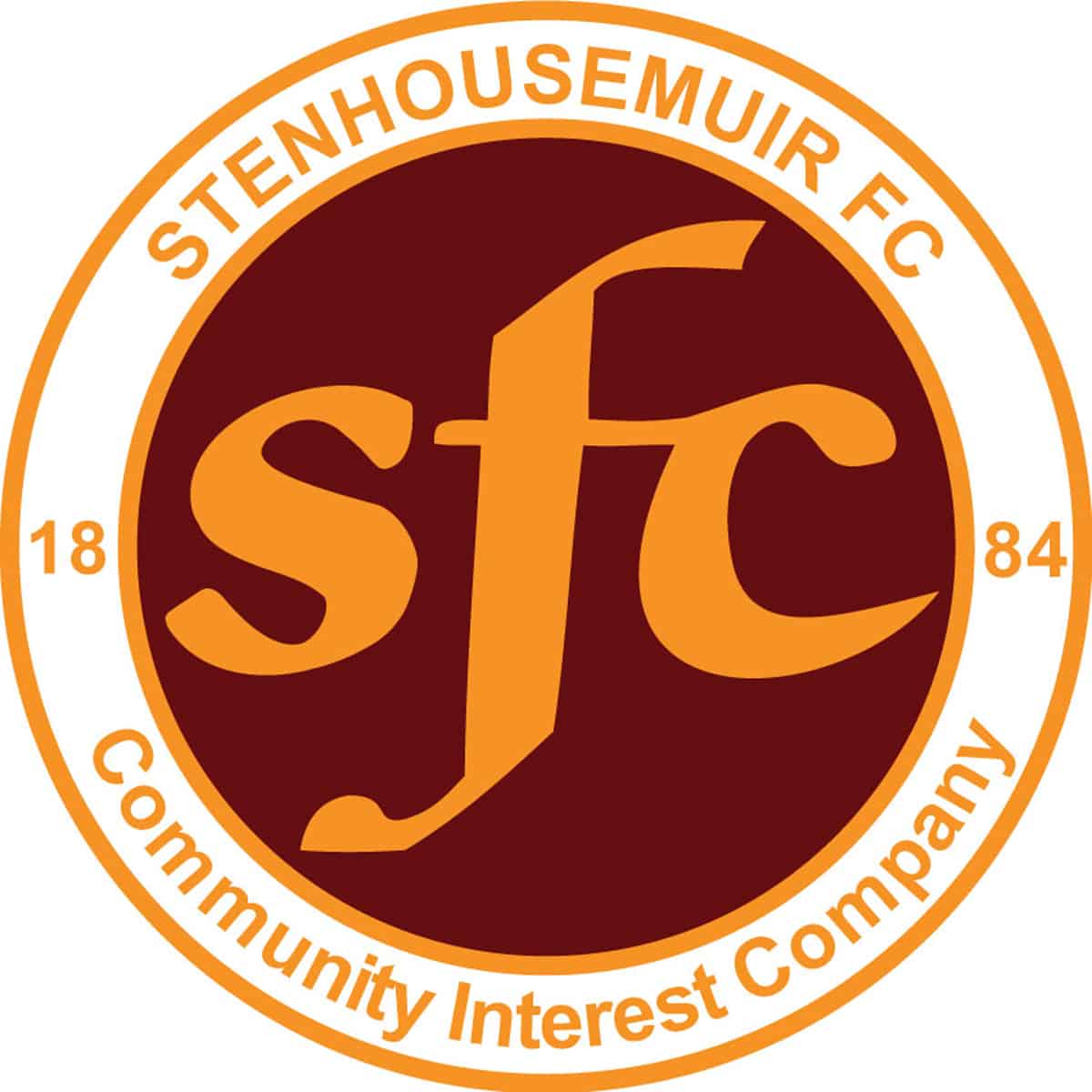 SPFL Ladbrokes League 1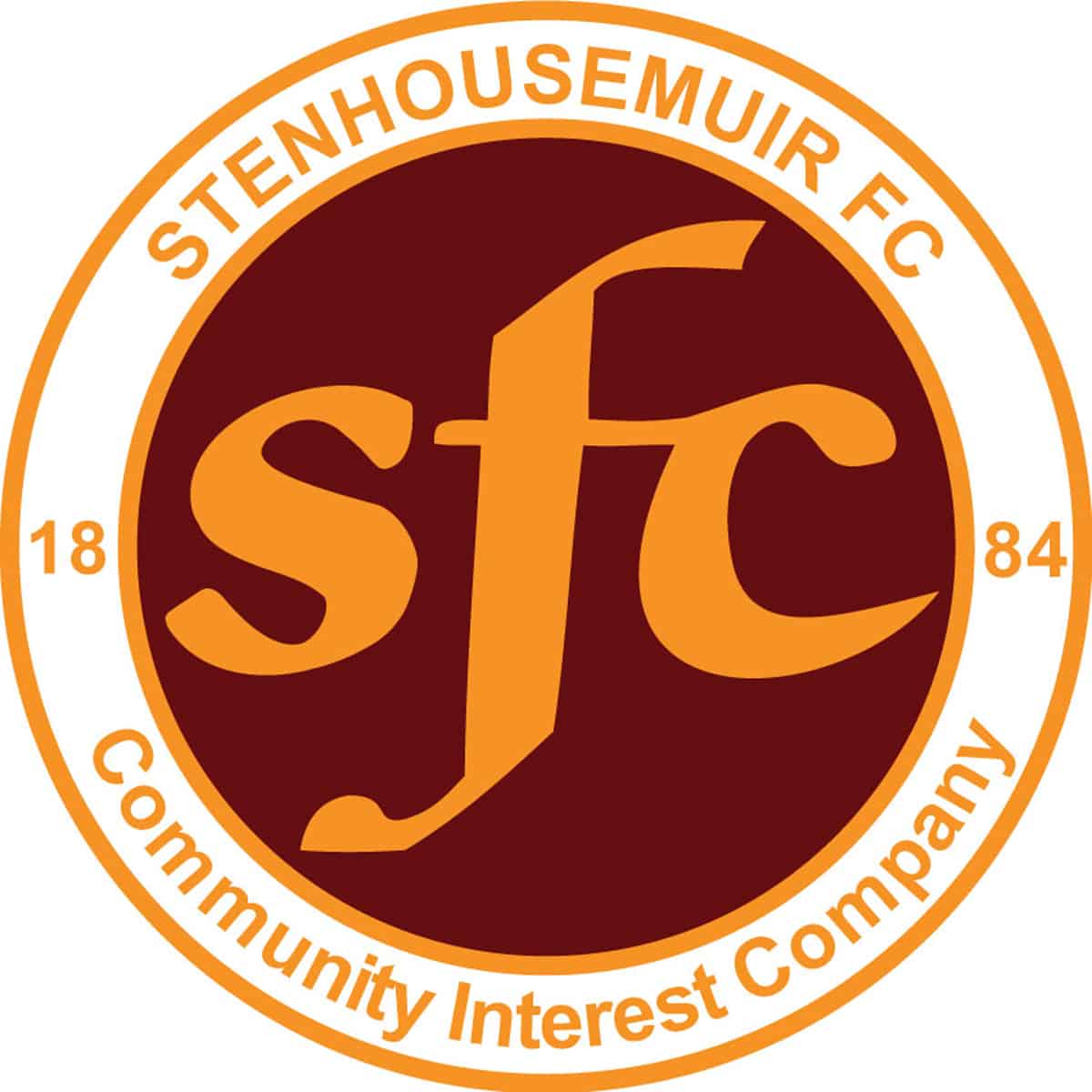 SPFL Ladbrokes League 1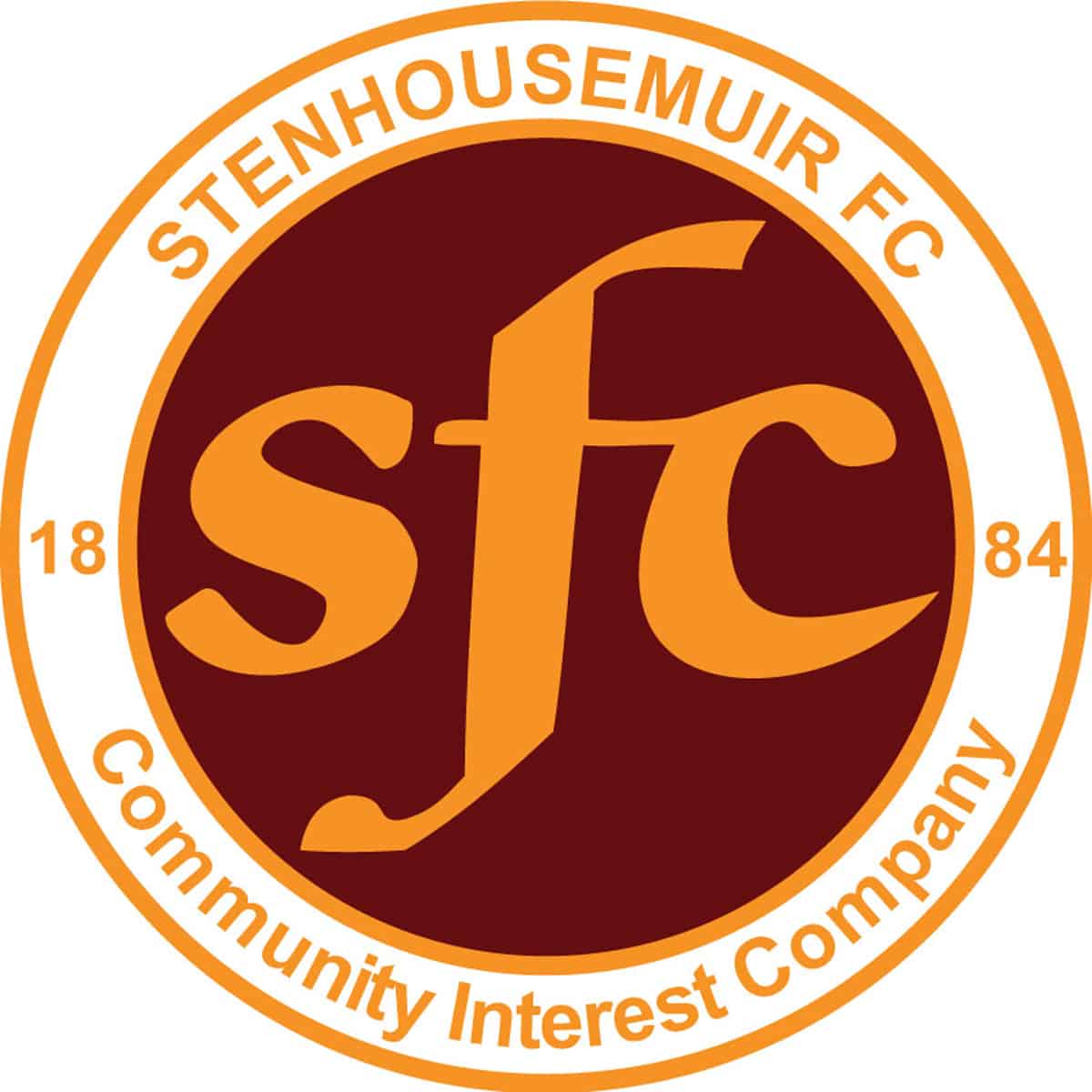 SPFL Ladbrokes League 1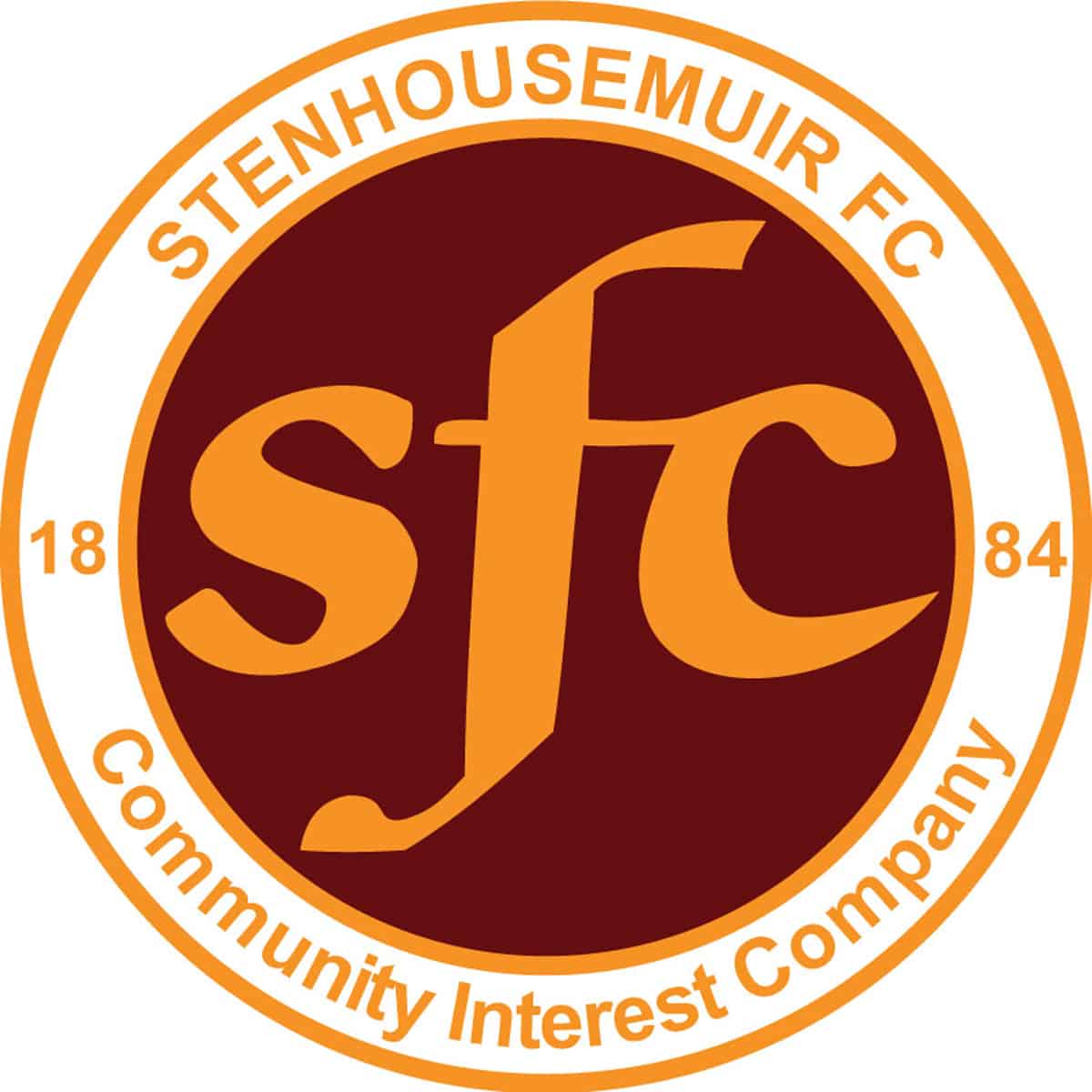 SPFL Ladbrokes League 1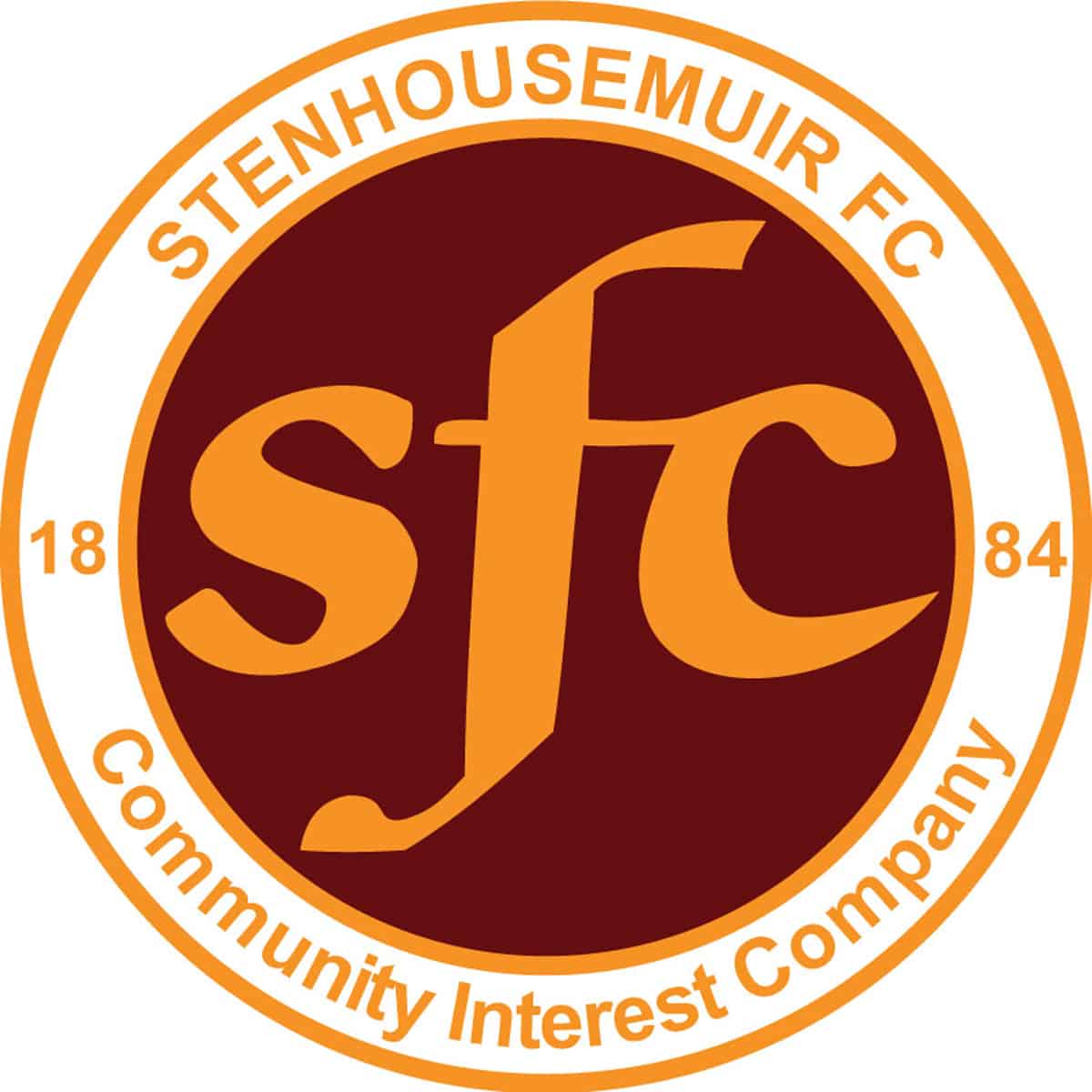 SPFL Ladbrokes League 1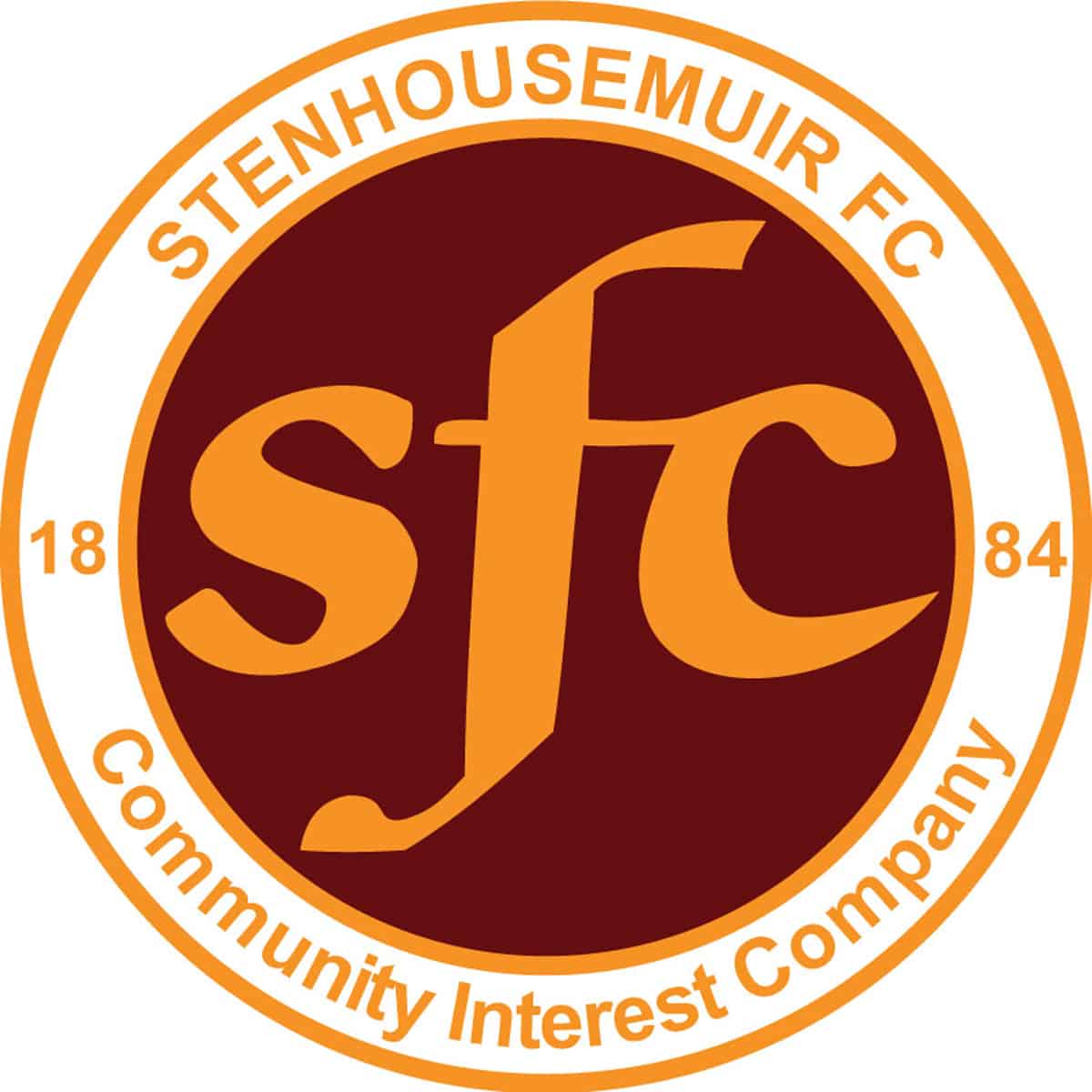 SPFL Ladbrokes League 1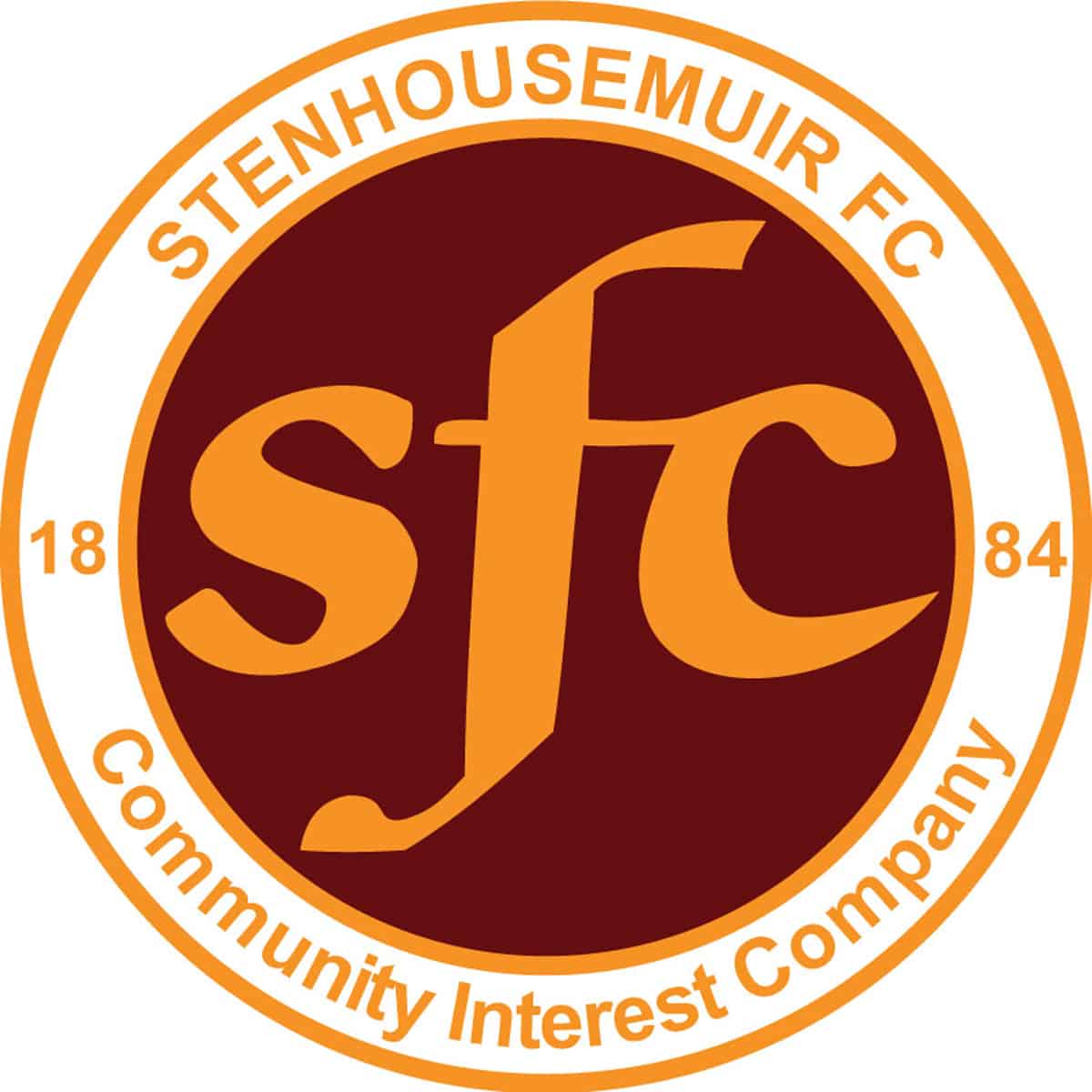 Stirlingshire Cup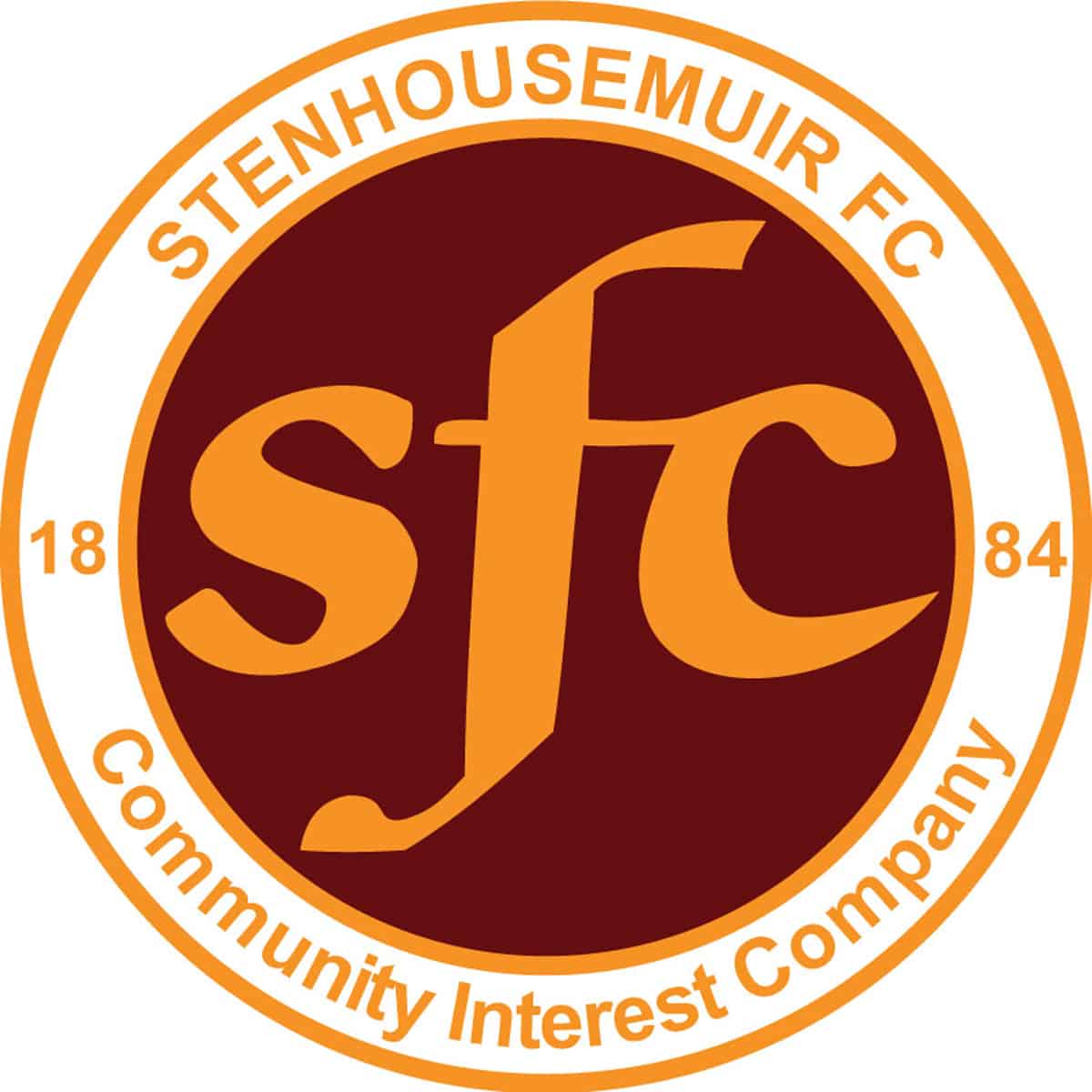 SPFL Ladbrokes League 1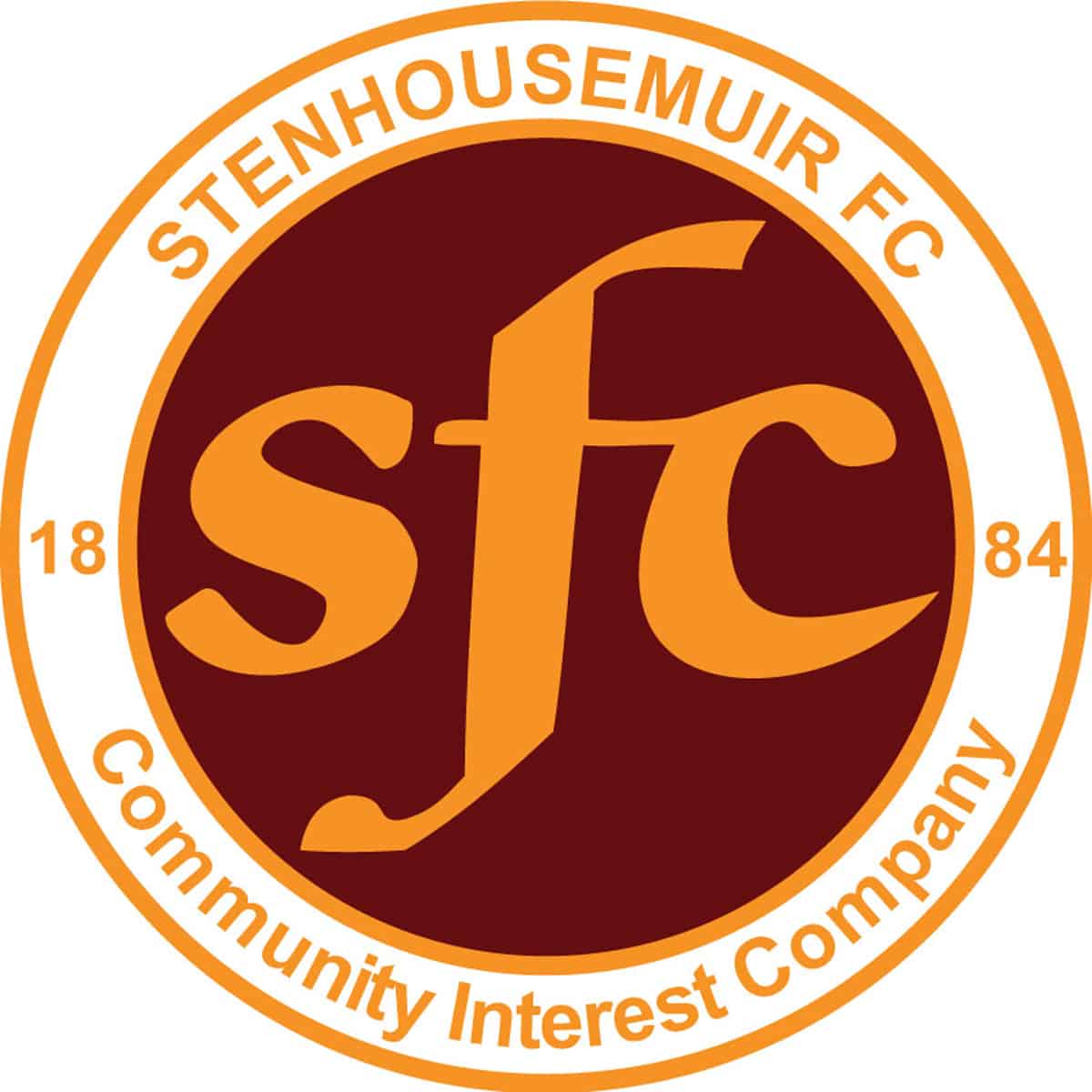 SPFL Ladbrokes League 1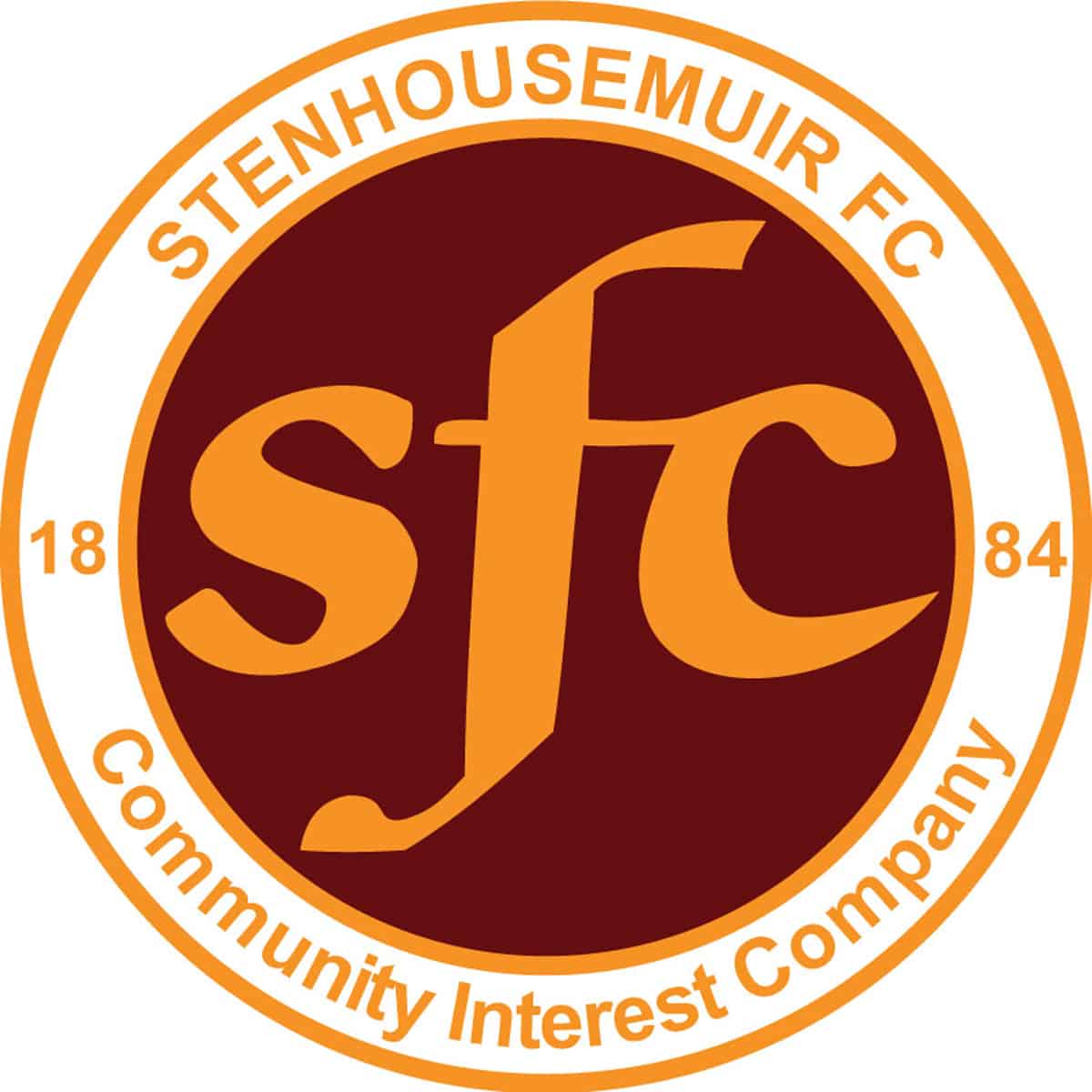 SPFL Ladbrokes League 1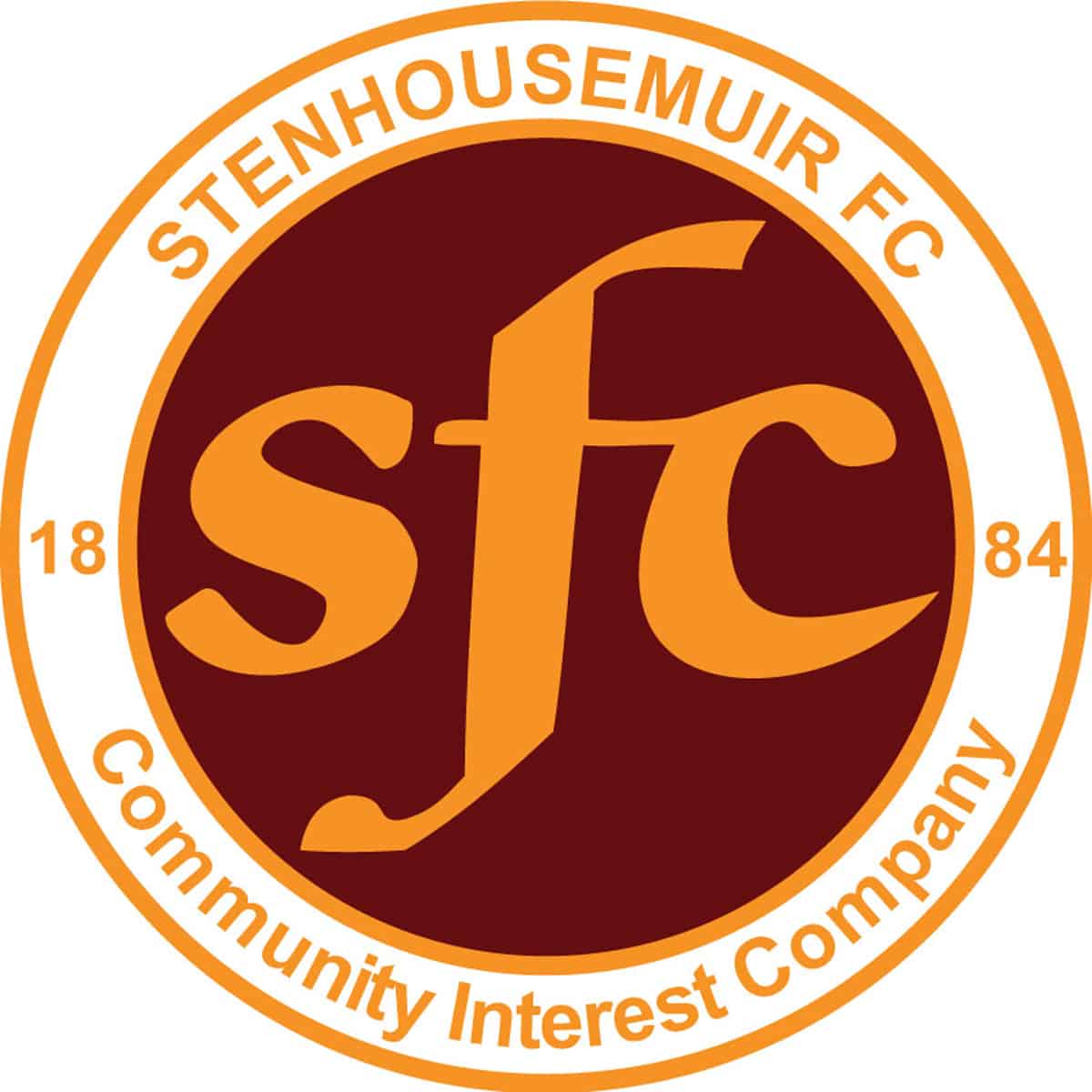 SPFL Ladbrokes League 1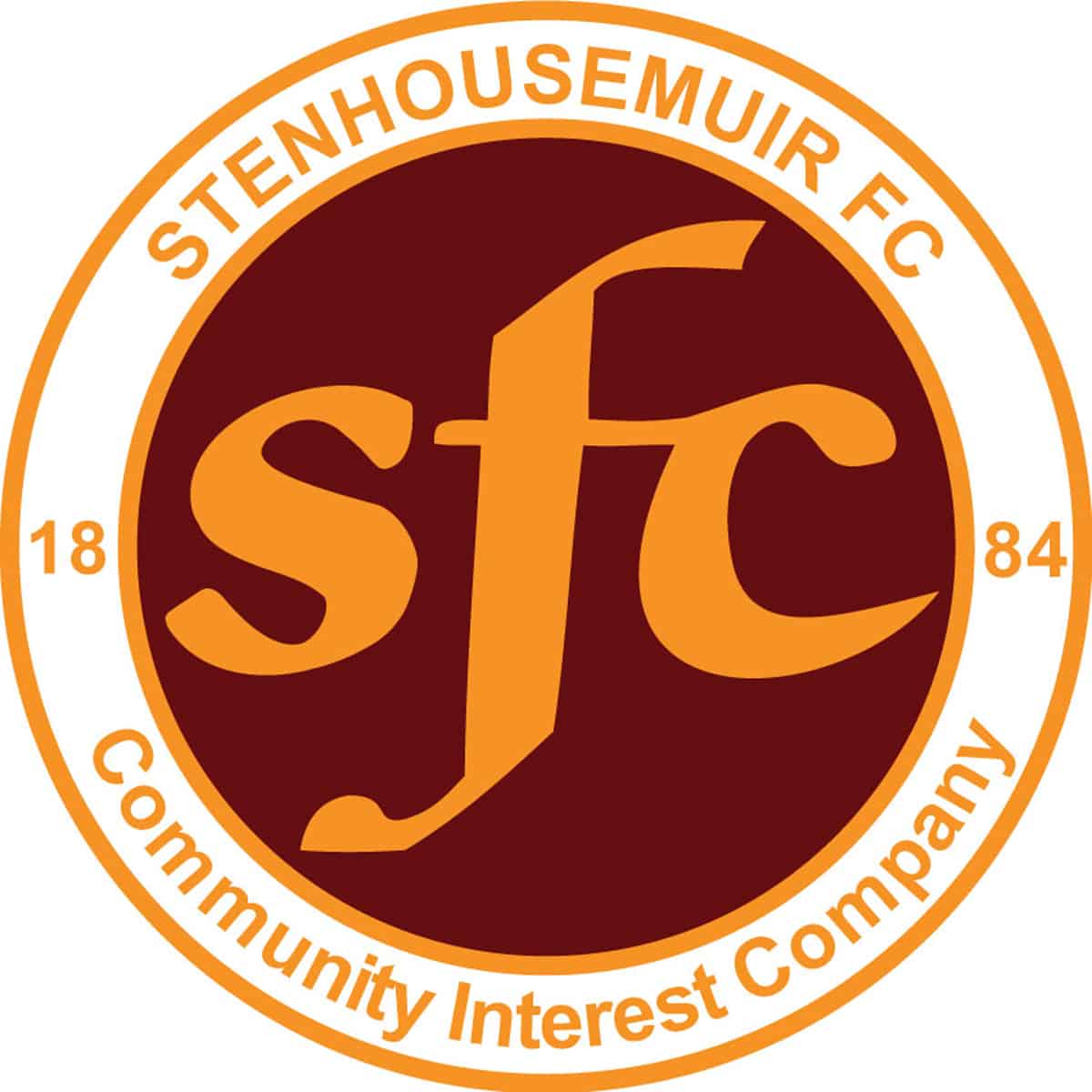 SPFL Ladbrokes League 1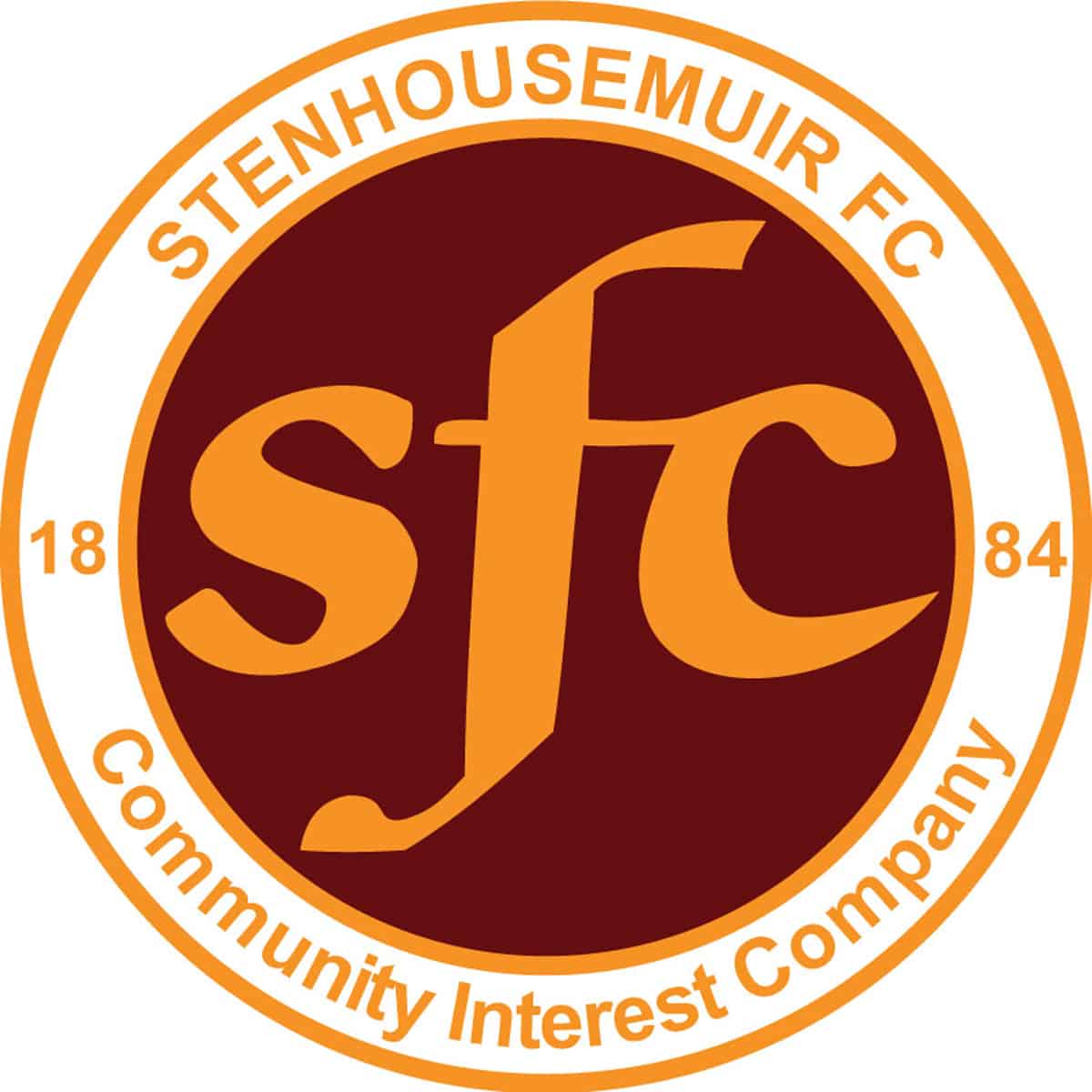 SPFL Ladbrokes League 1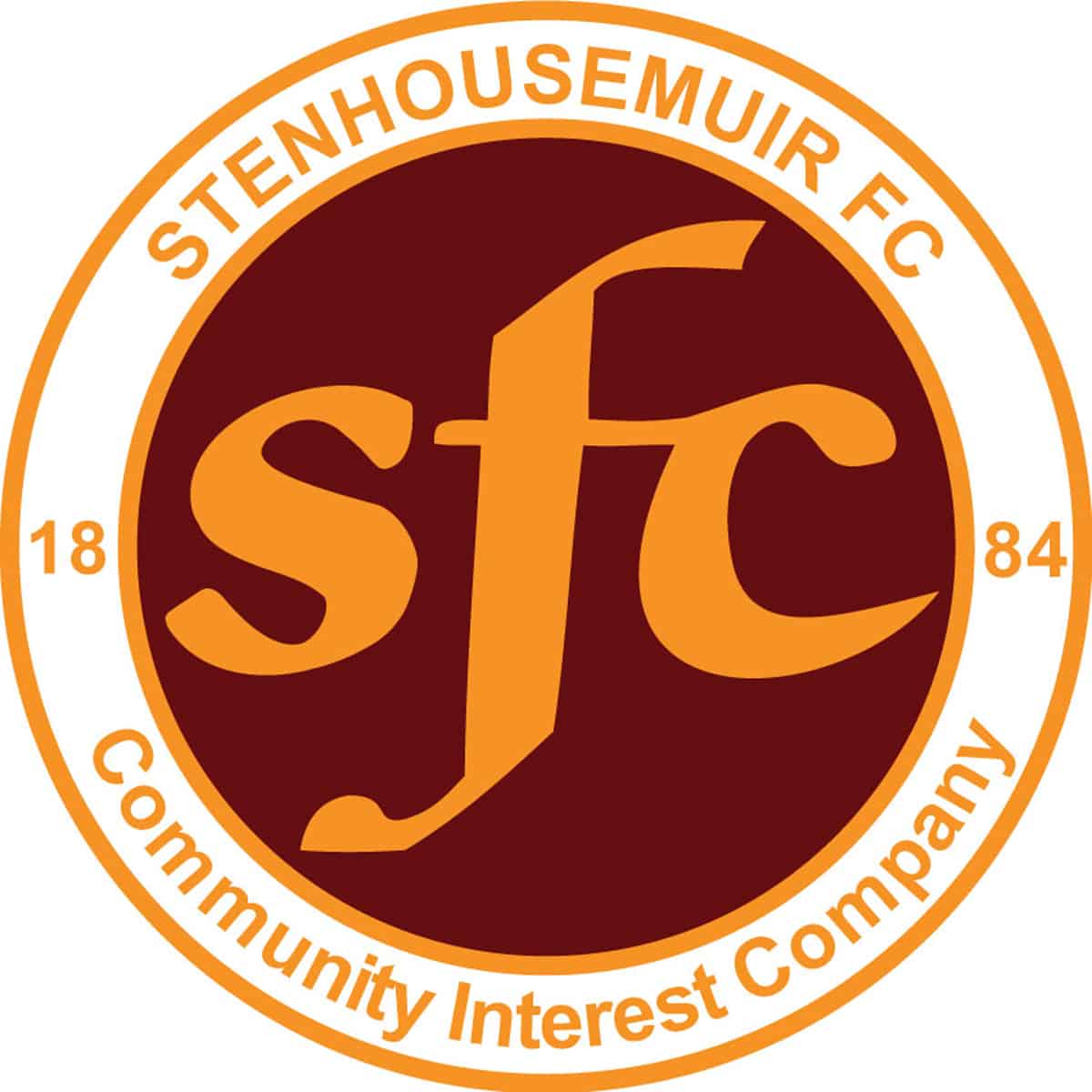 SPFL Ladbrokes League 1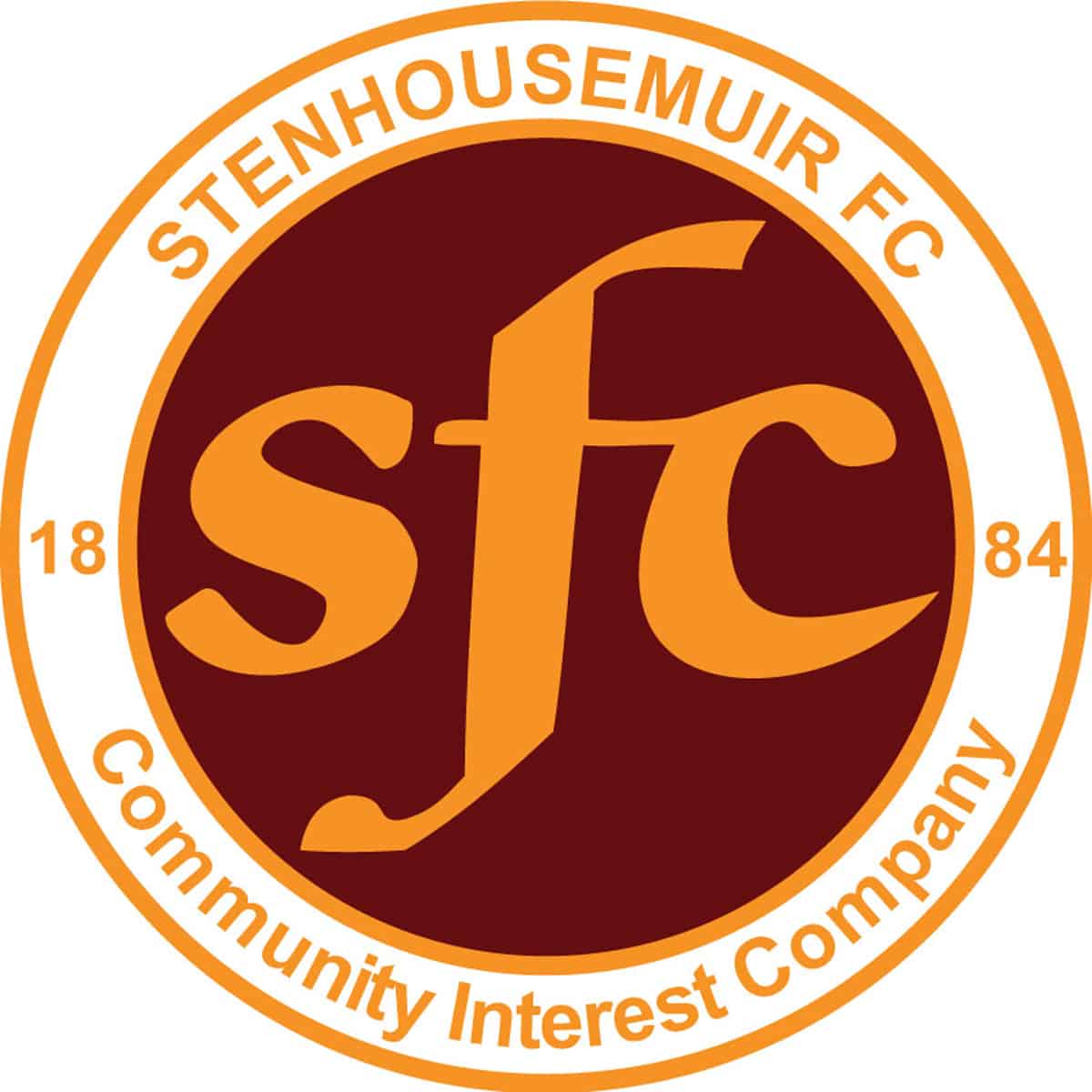 Petrofac Training Cup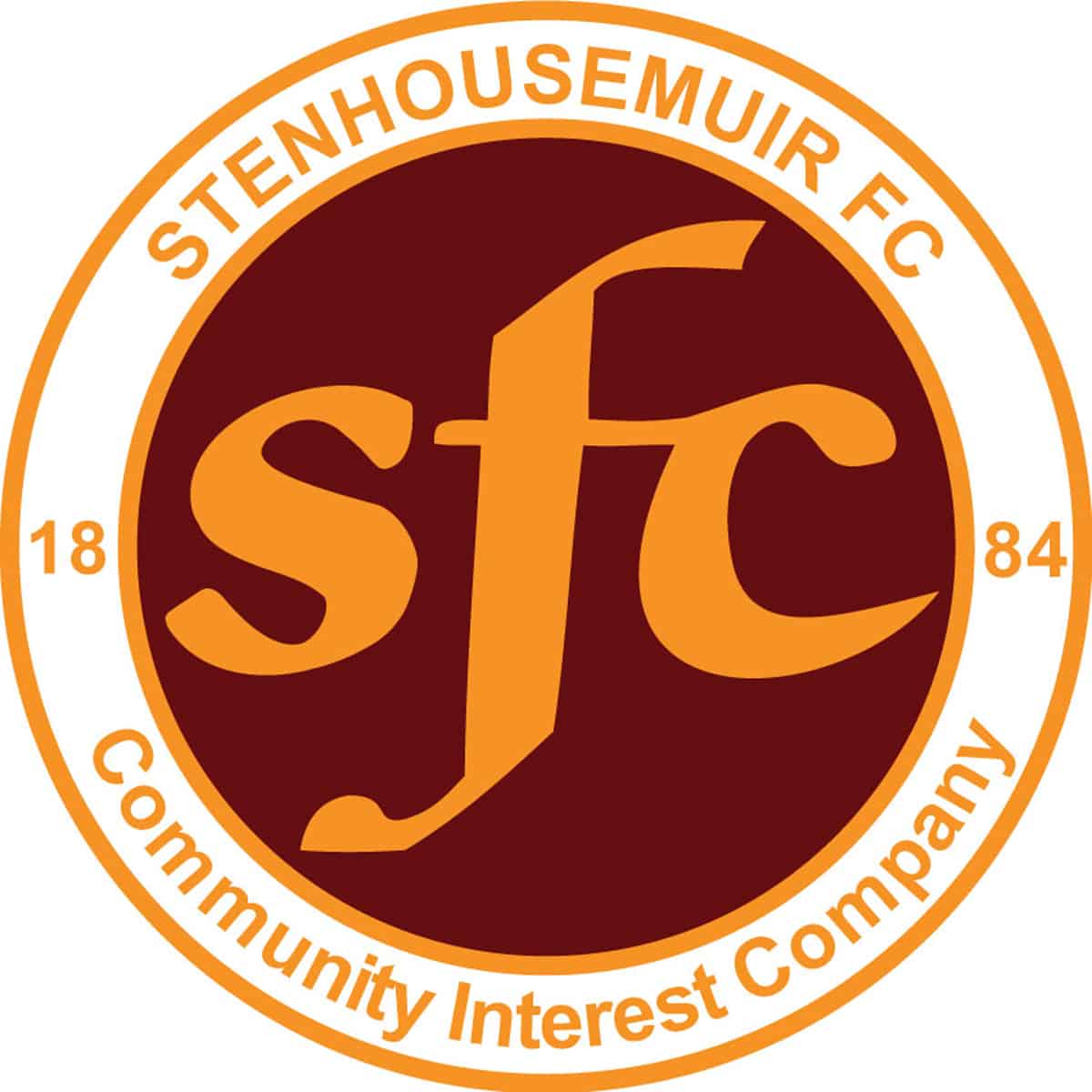 SPFL Ladbrokes League 1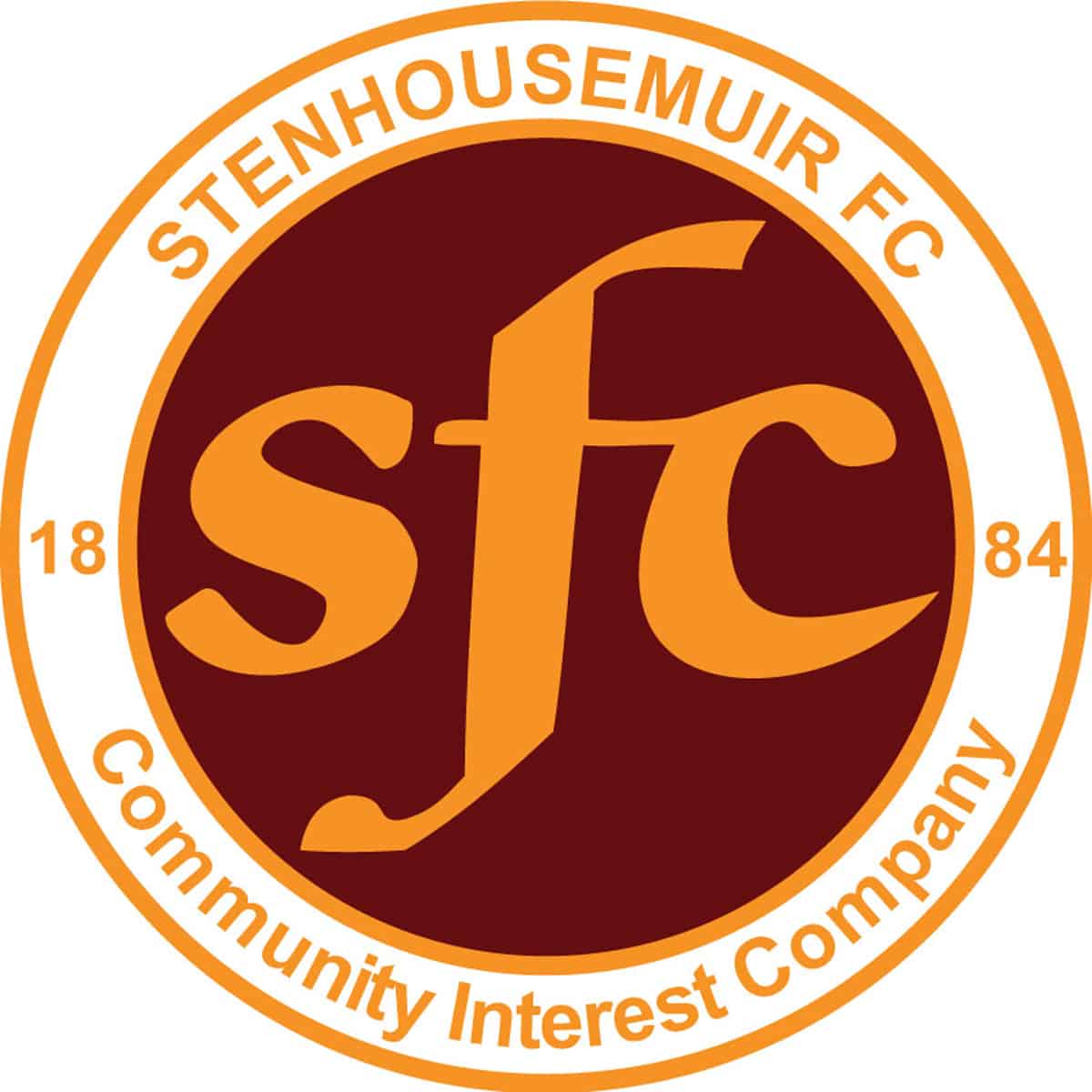 SPFL Ladbrokes League 1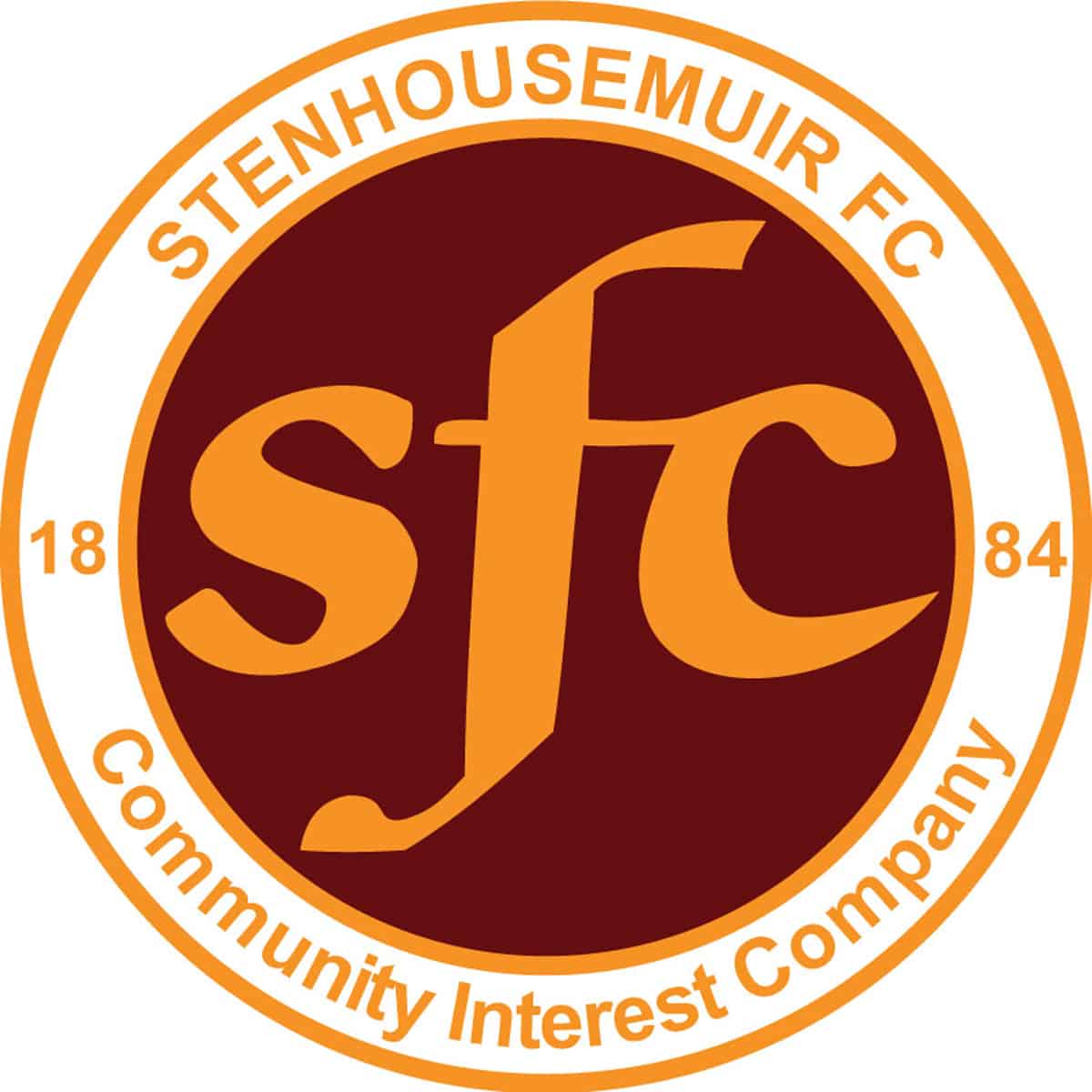 Betfred Cup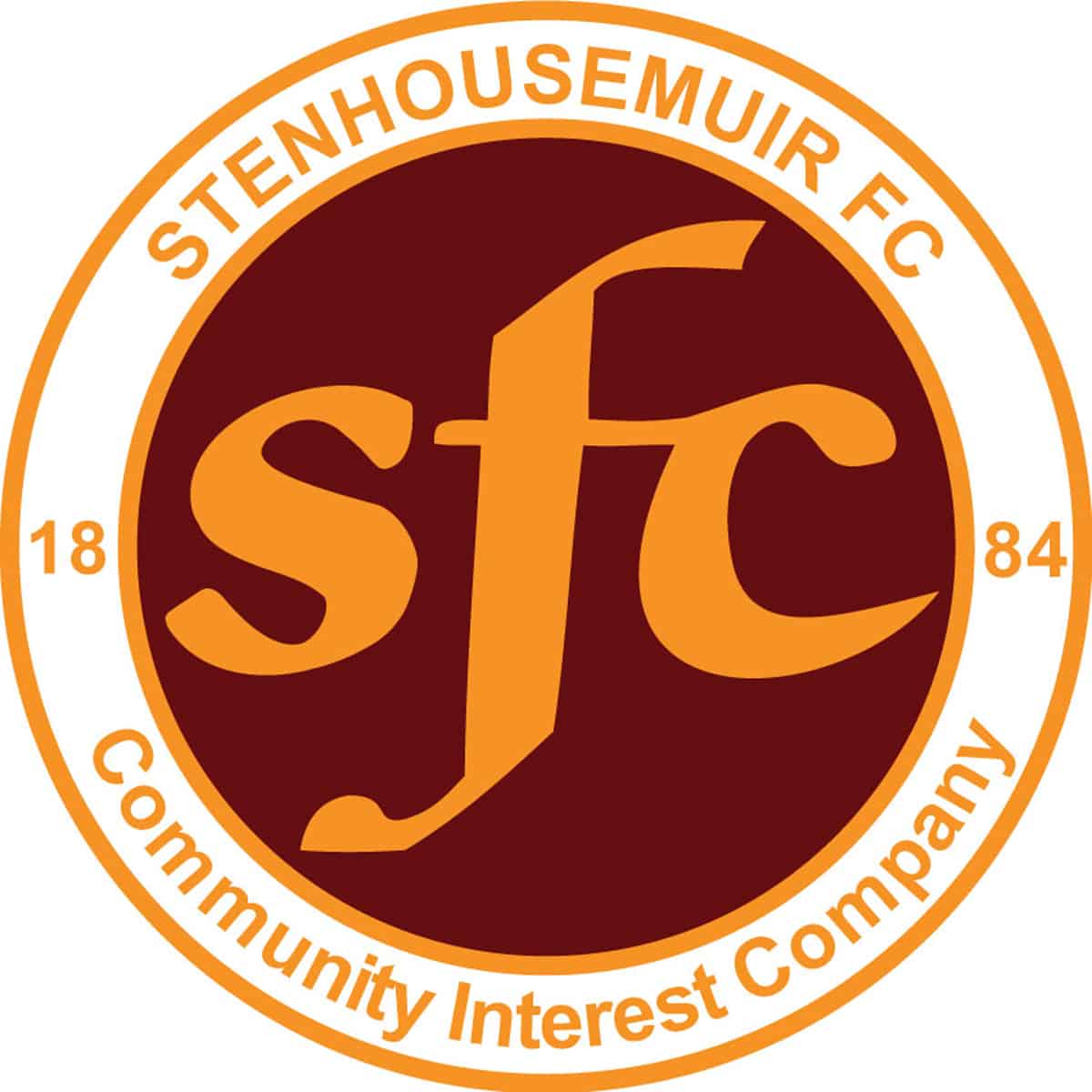 Petrofac Training Cup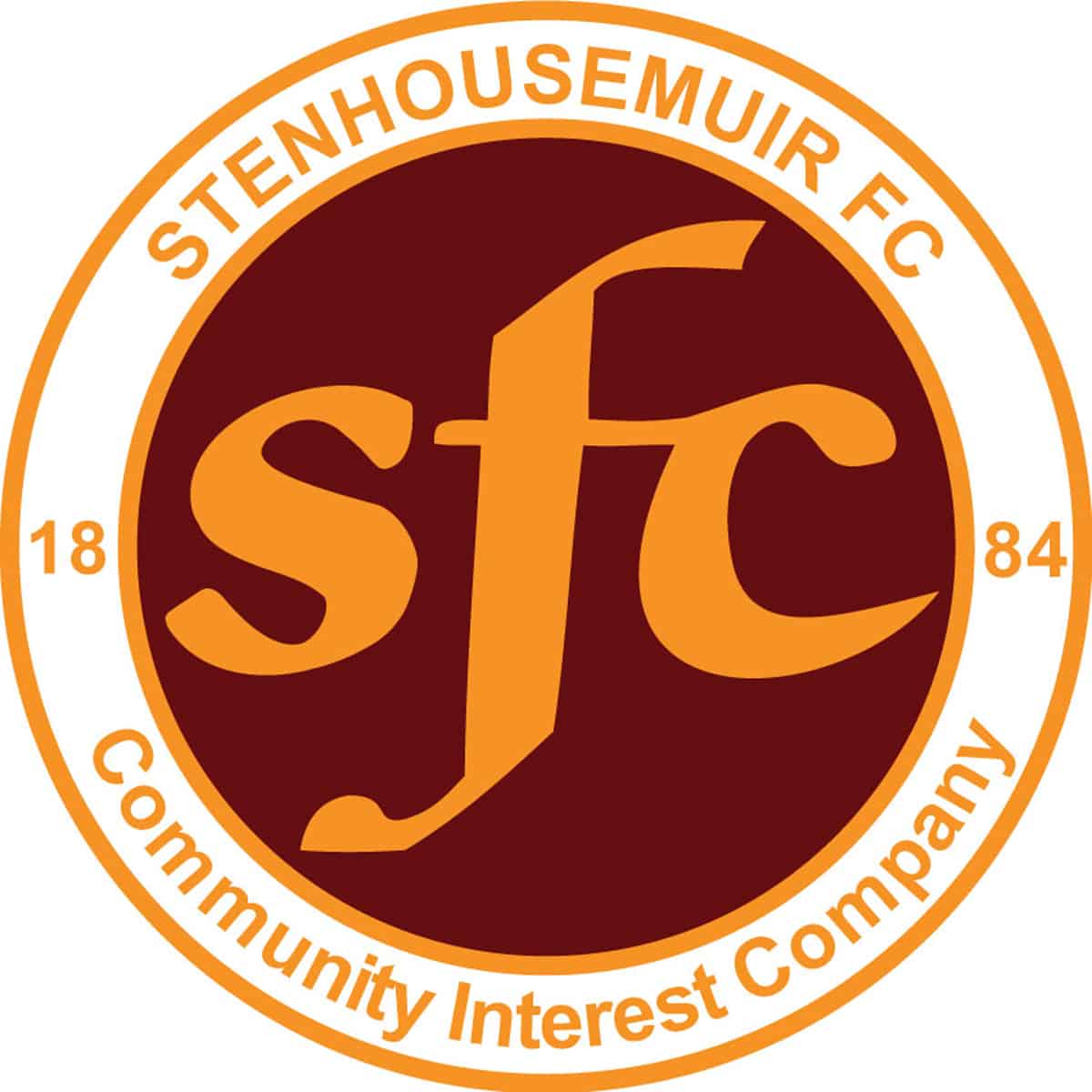 Friendly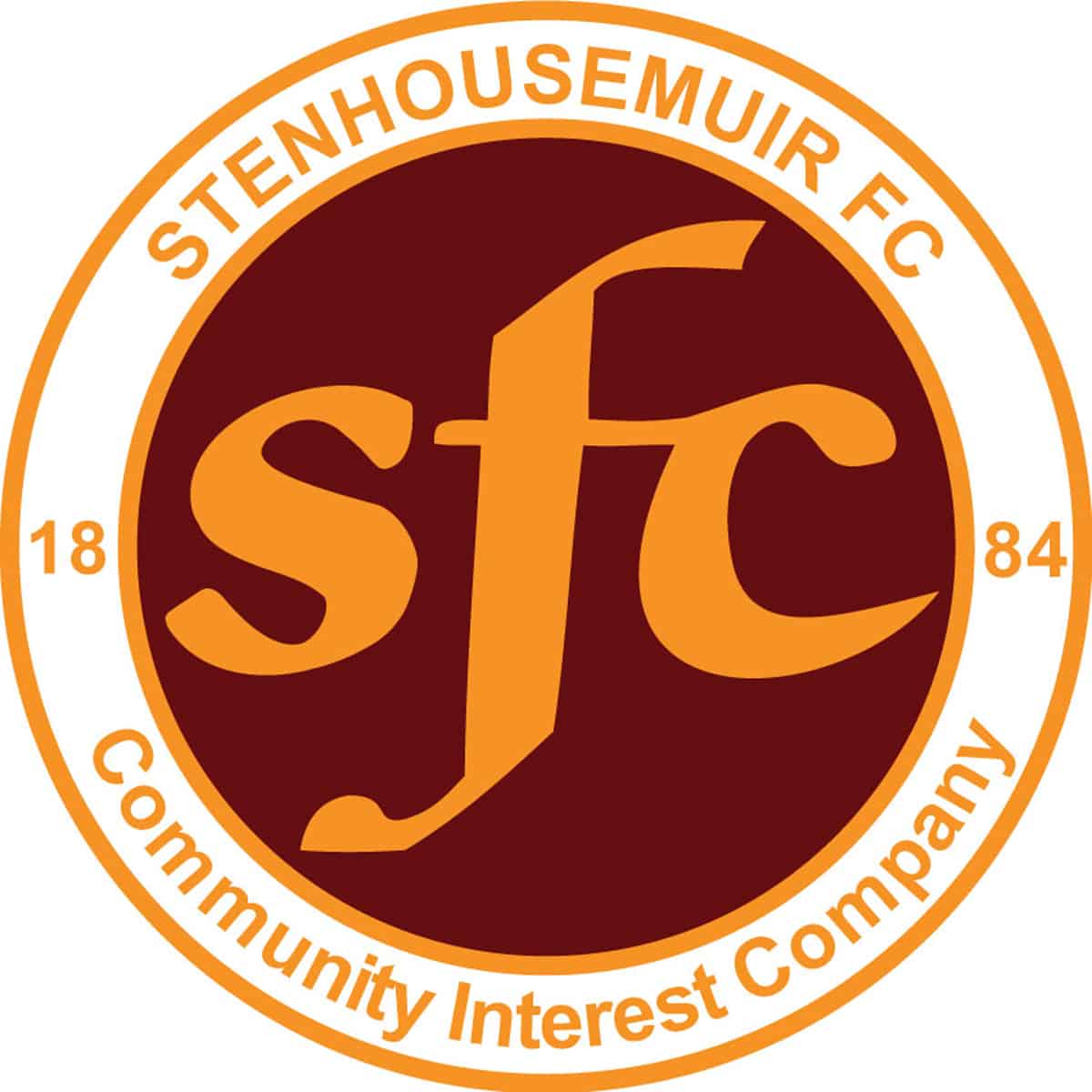 Friendly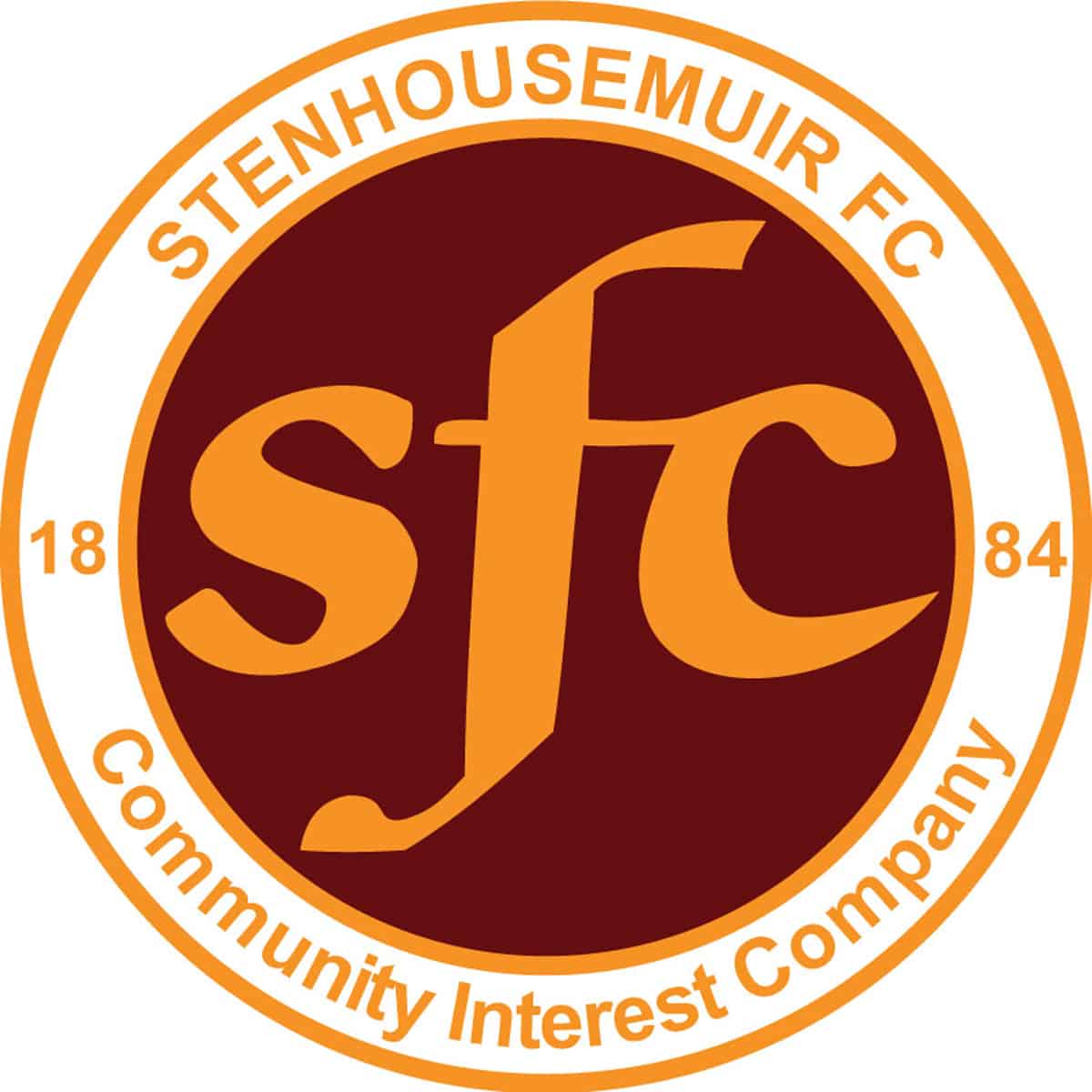 Stirlingshire Cup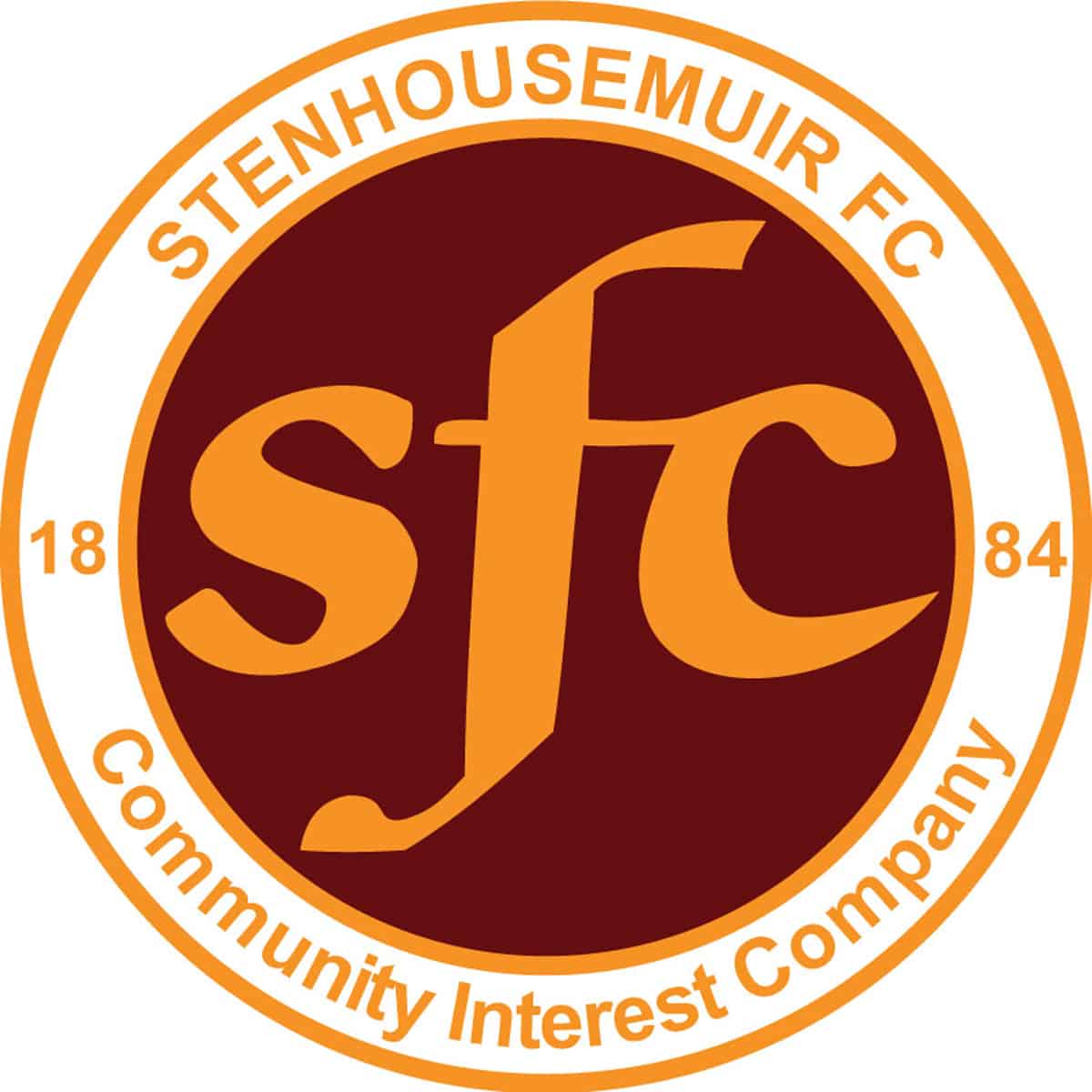 Friendly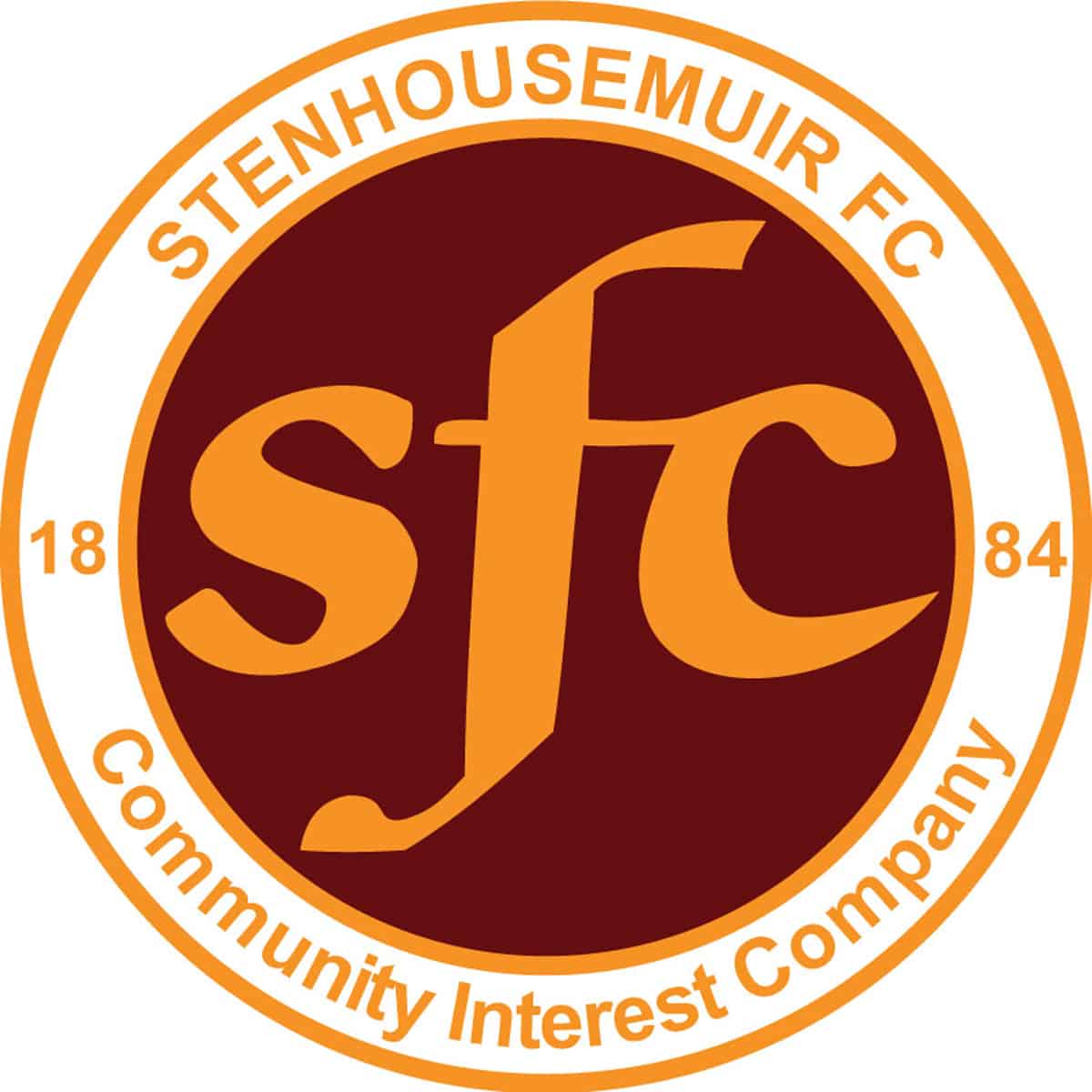 Stirlingshire Cup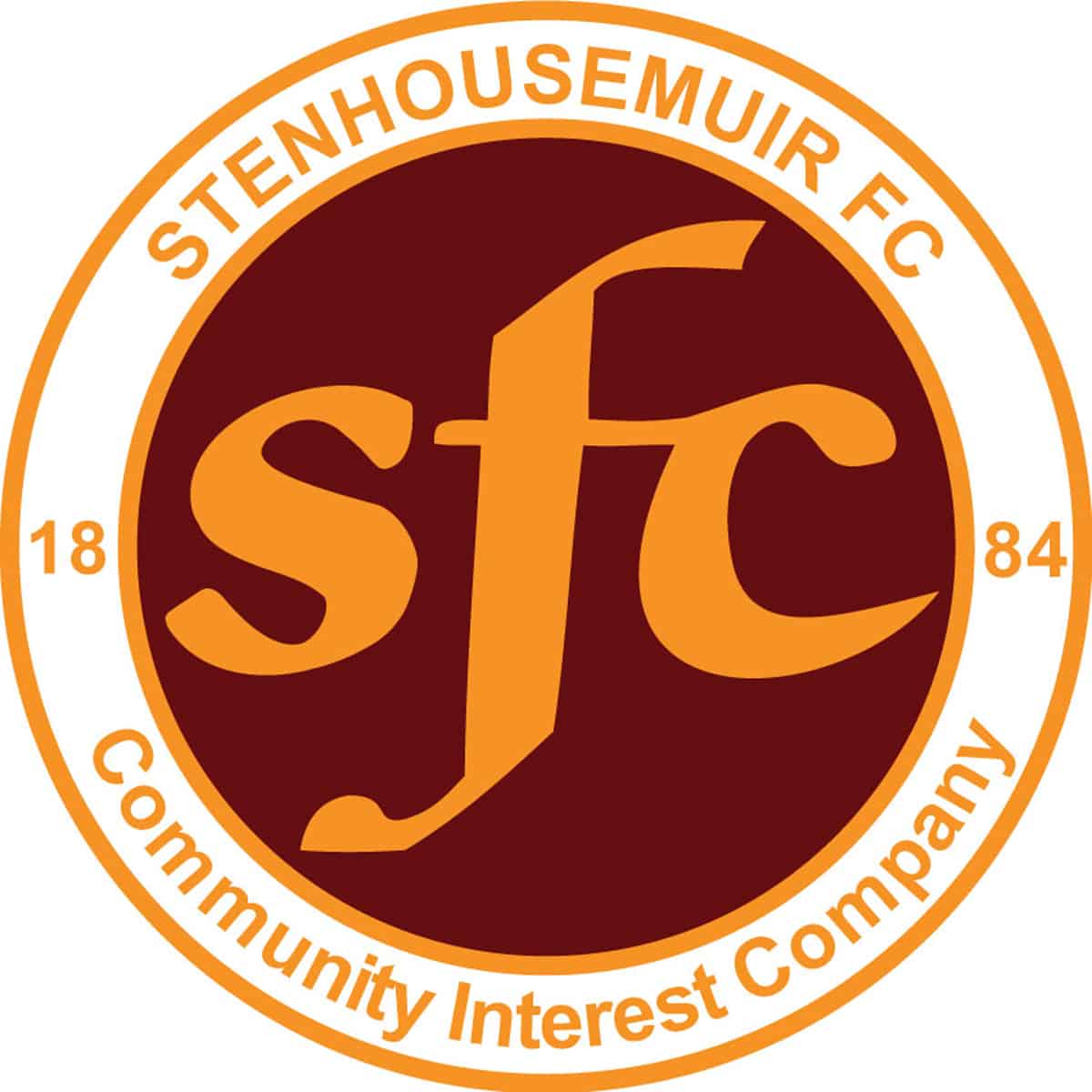 SPFL Ladbrokes League 1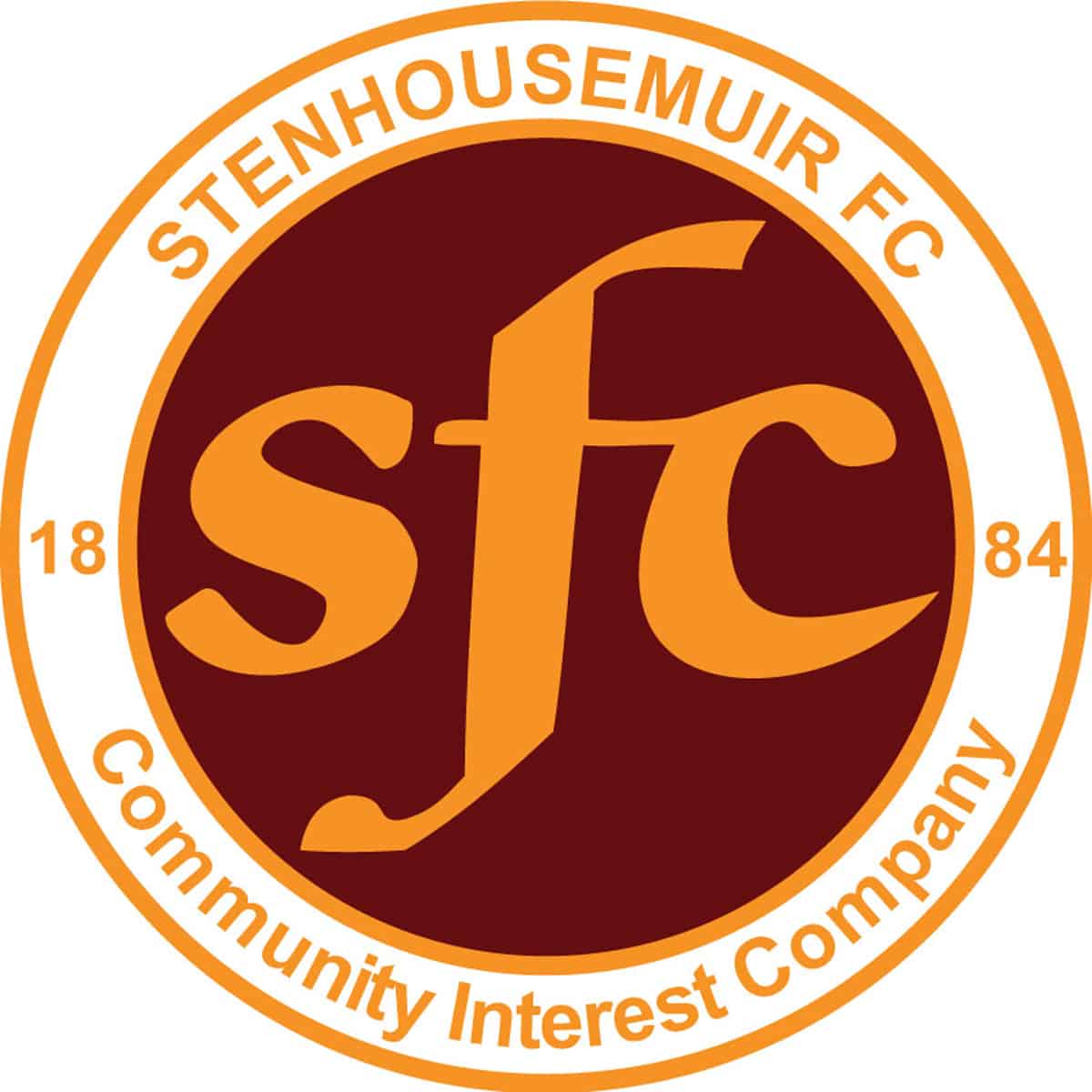 SPFL Ladbrokes League 1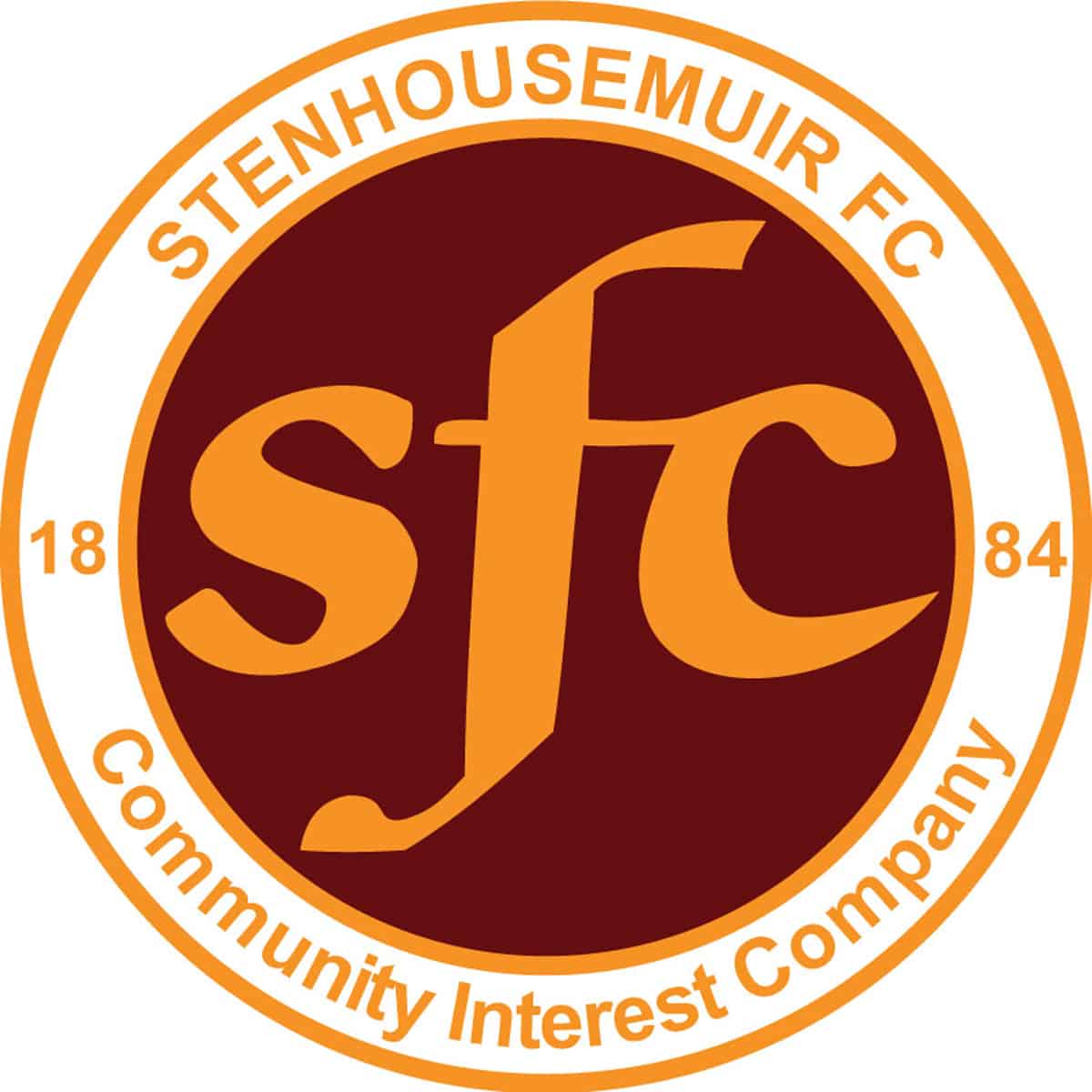 SPFL Ladbrokes League 1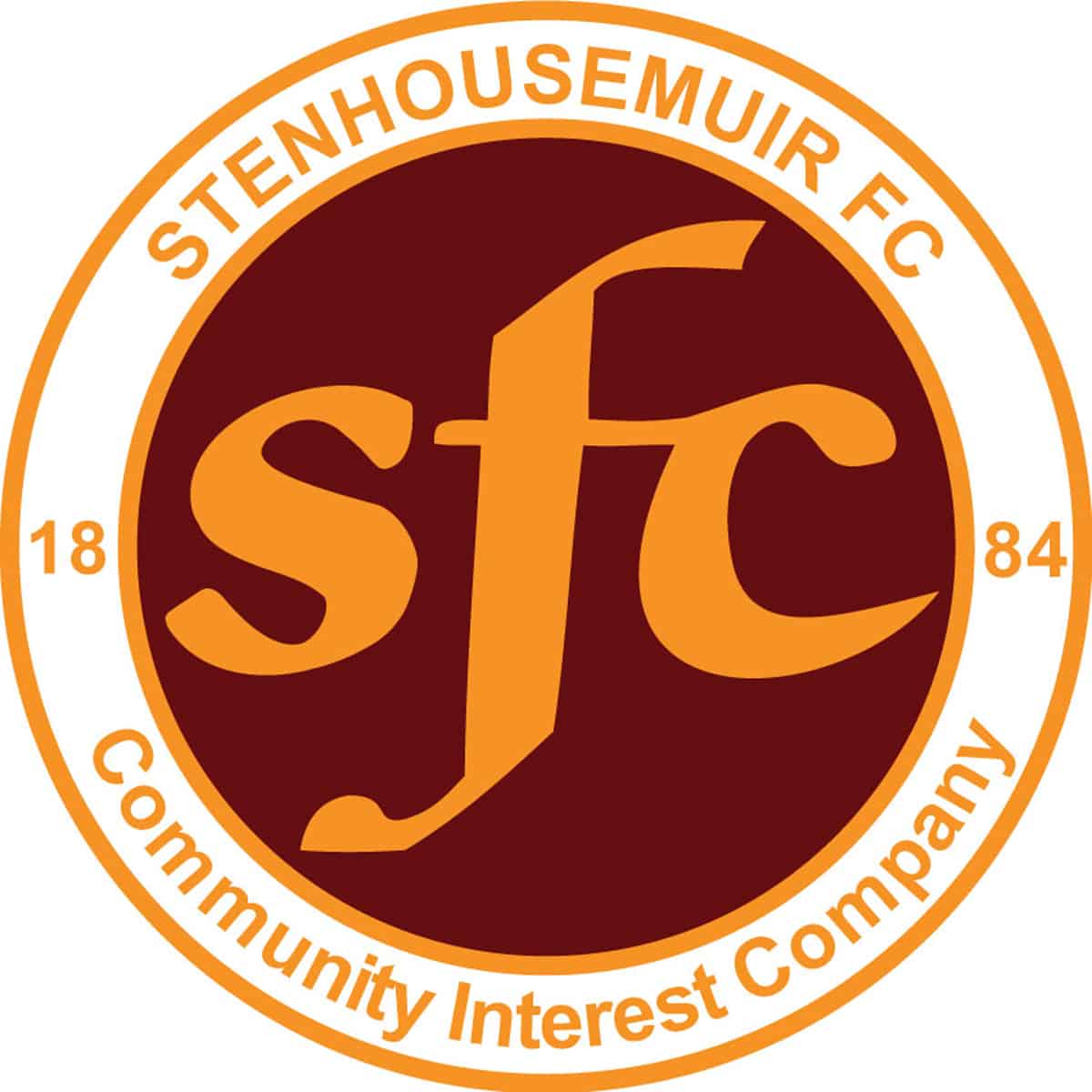 SPFL Ladbrokes League 1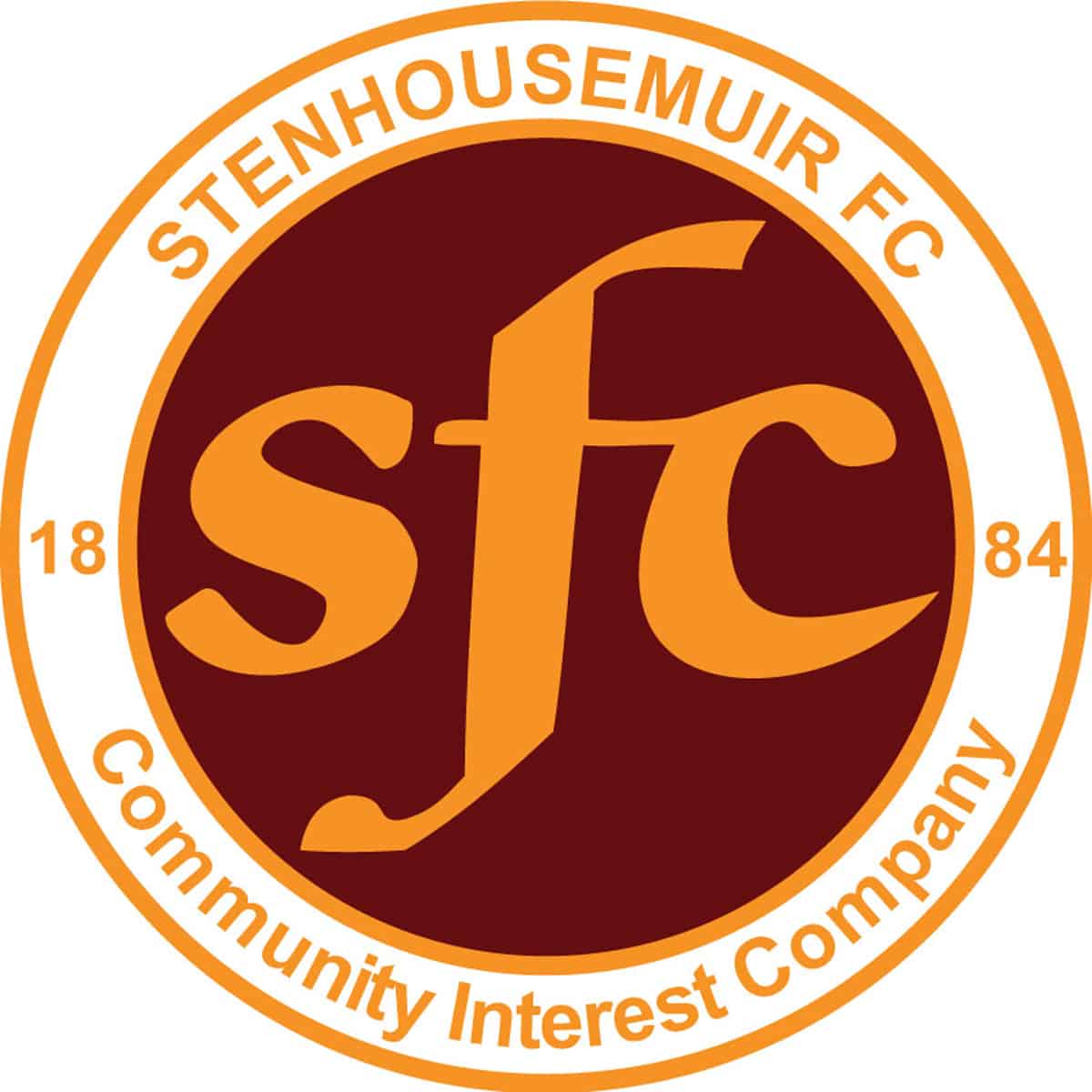 SPFL Ladbrokes League 1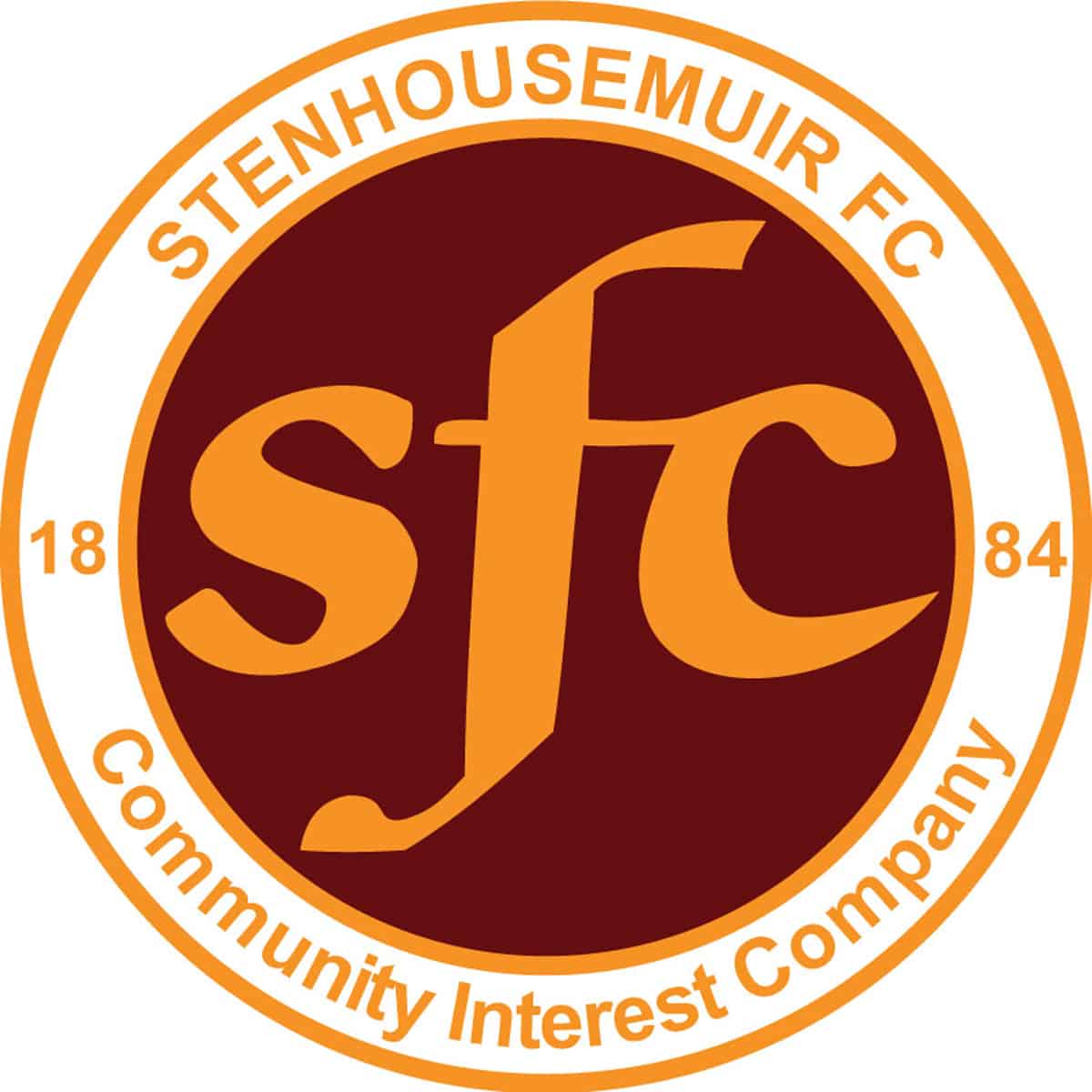 SPFL Ladbrokes League 1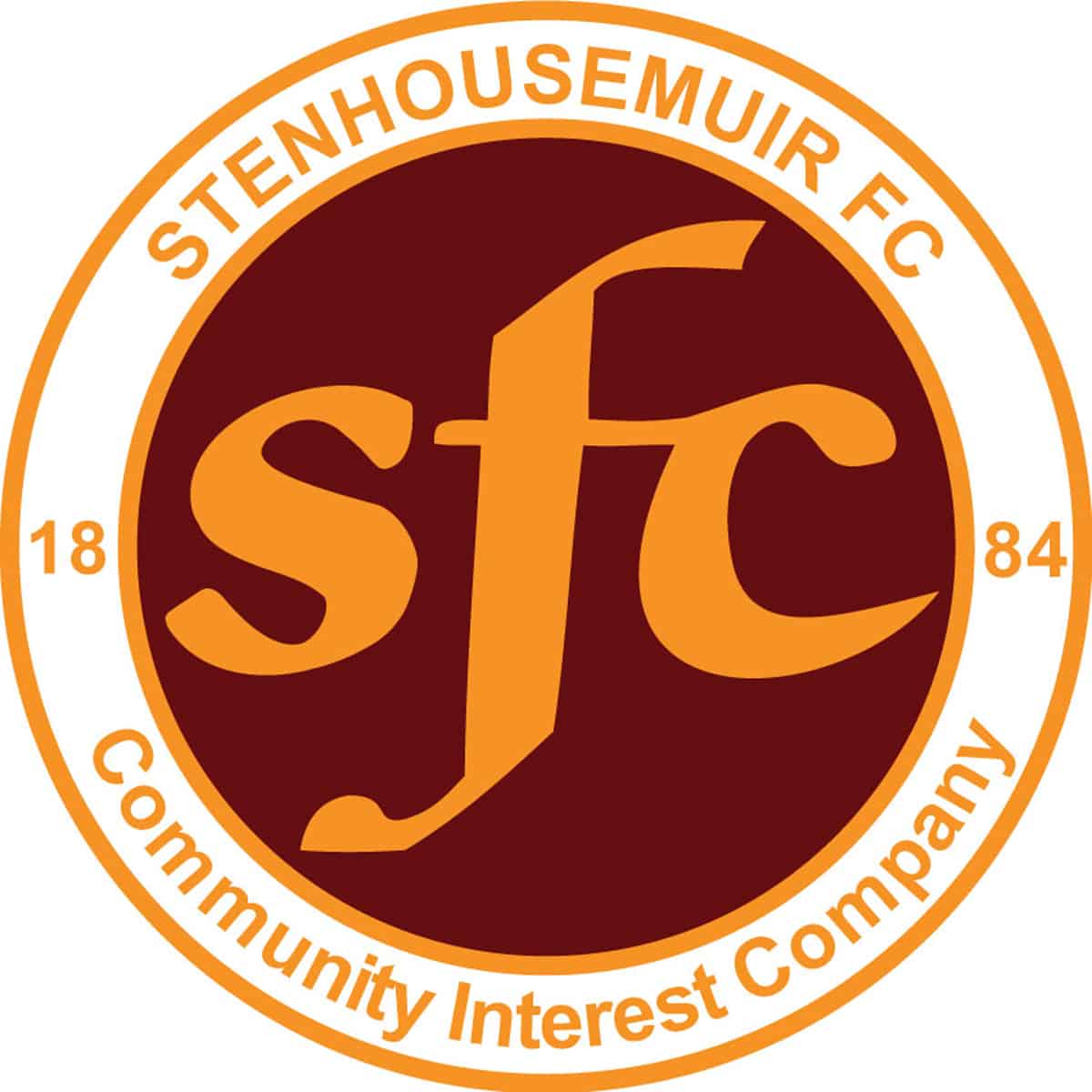 SPFL Ladbrokes League 1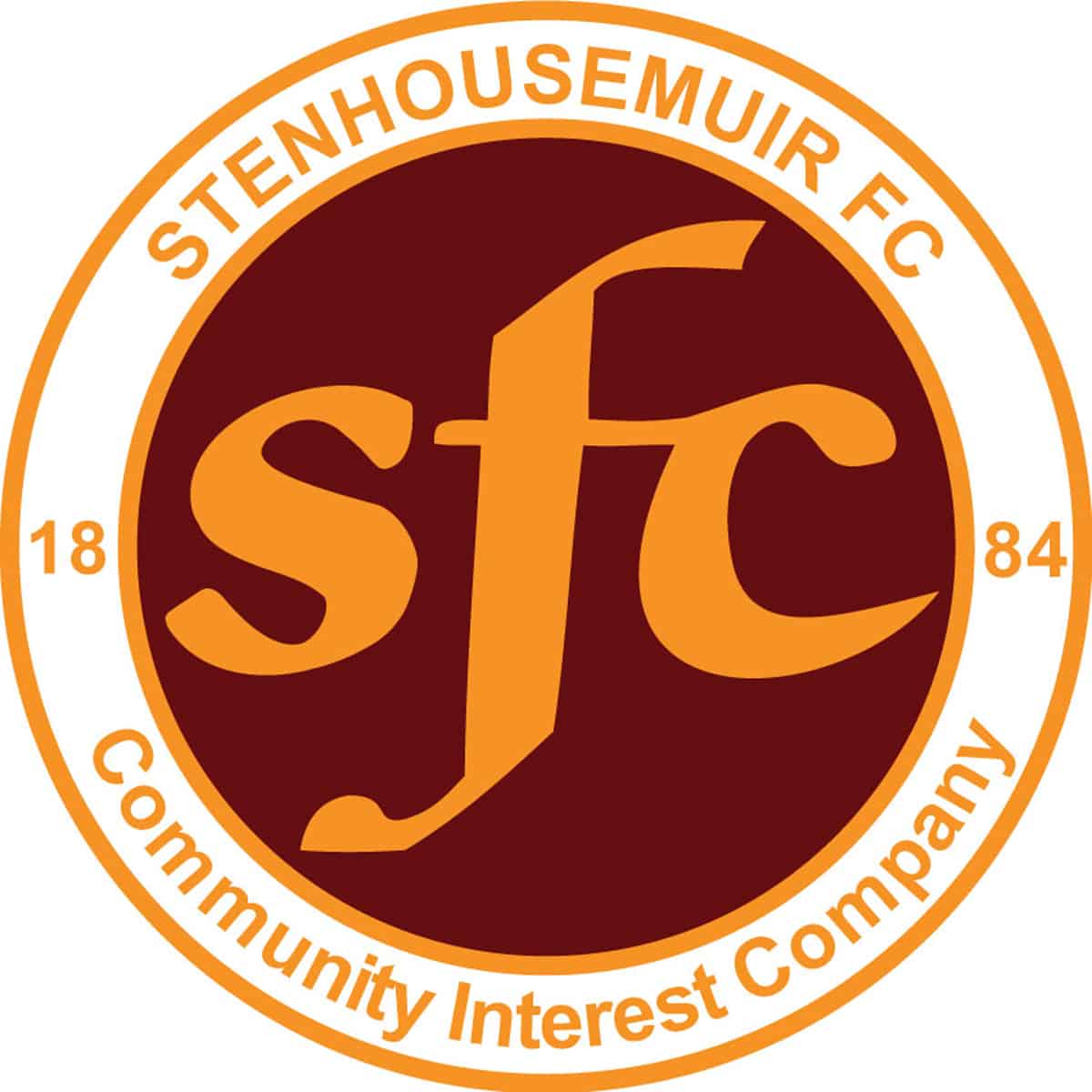 SPFL Ladbrokes League 1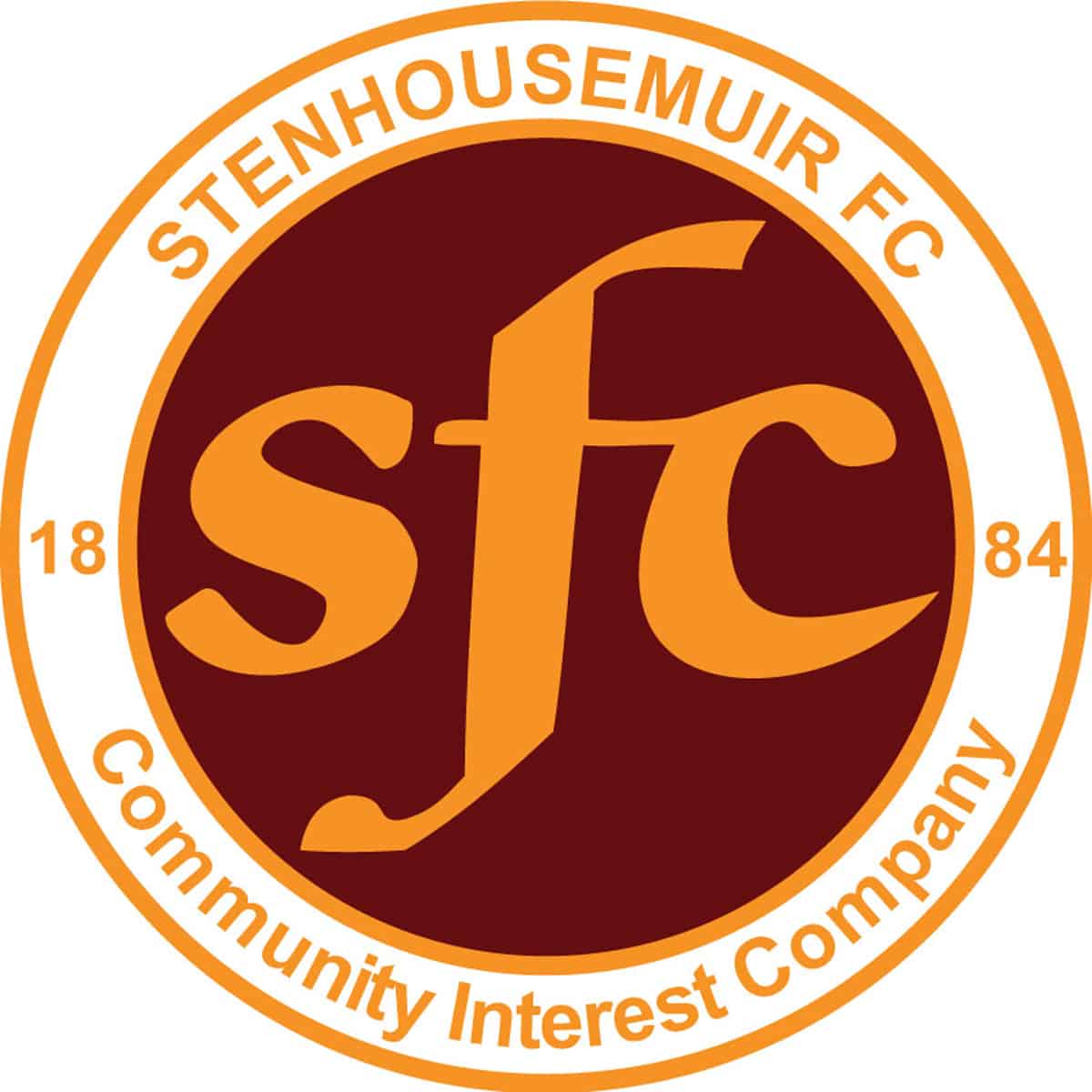 SPFL Ladbrokes League 1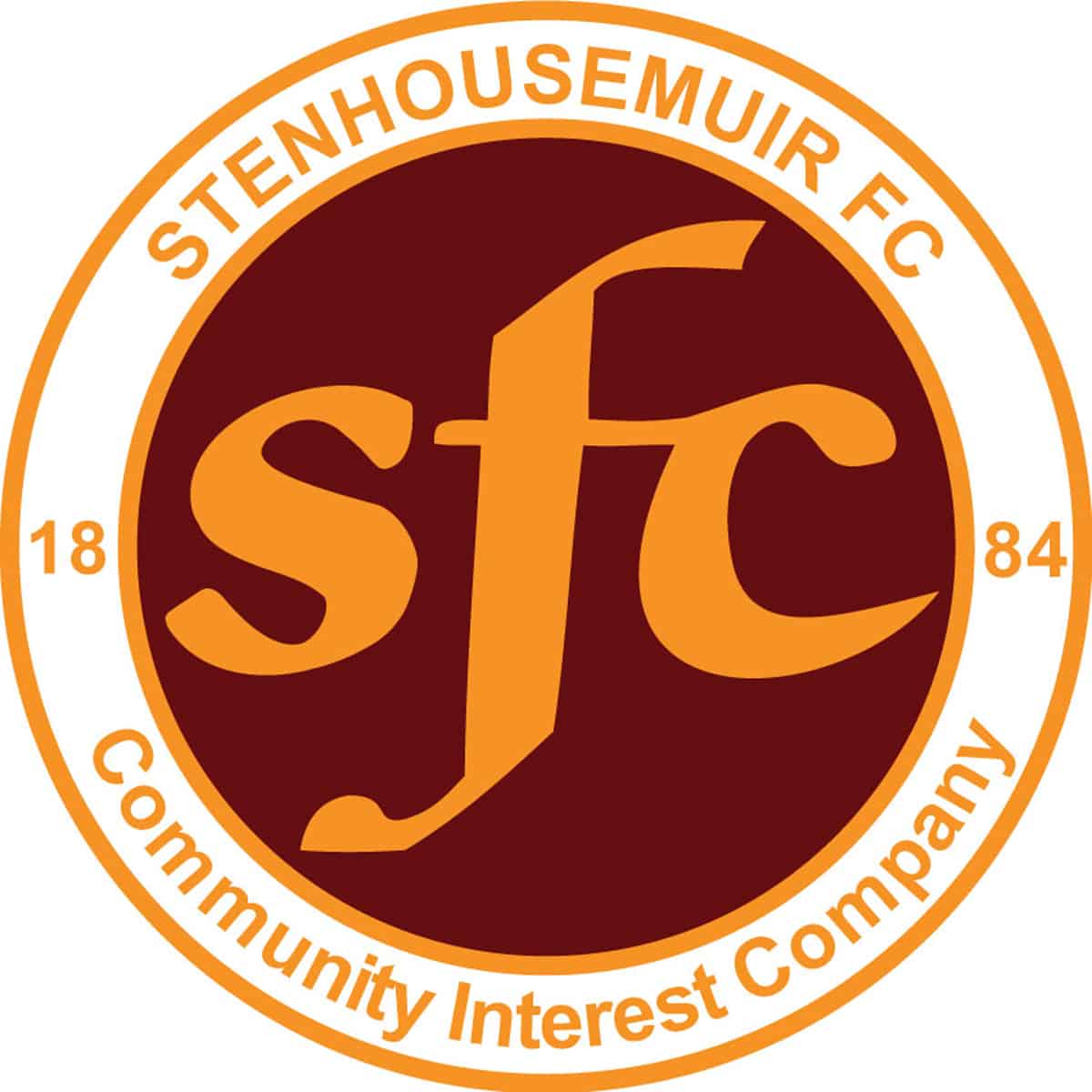 SPFL Ladbrokes League 1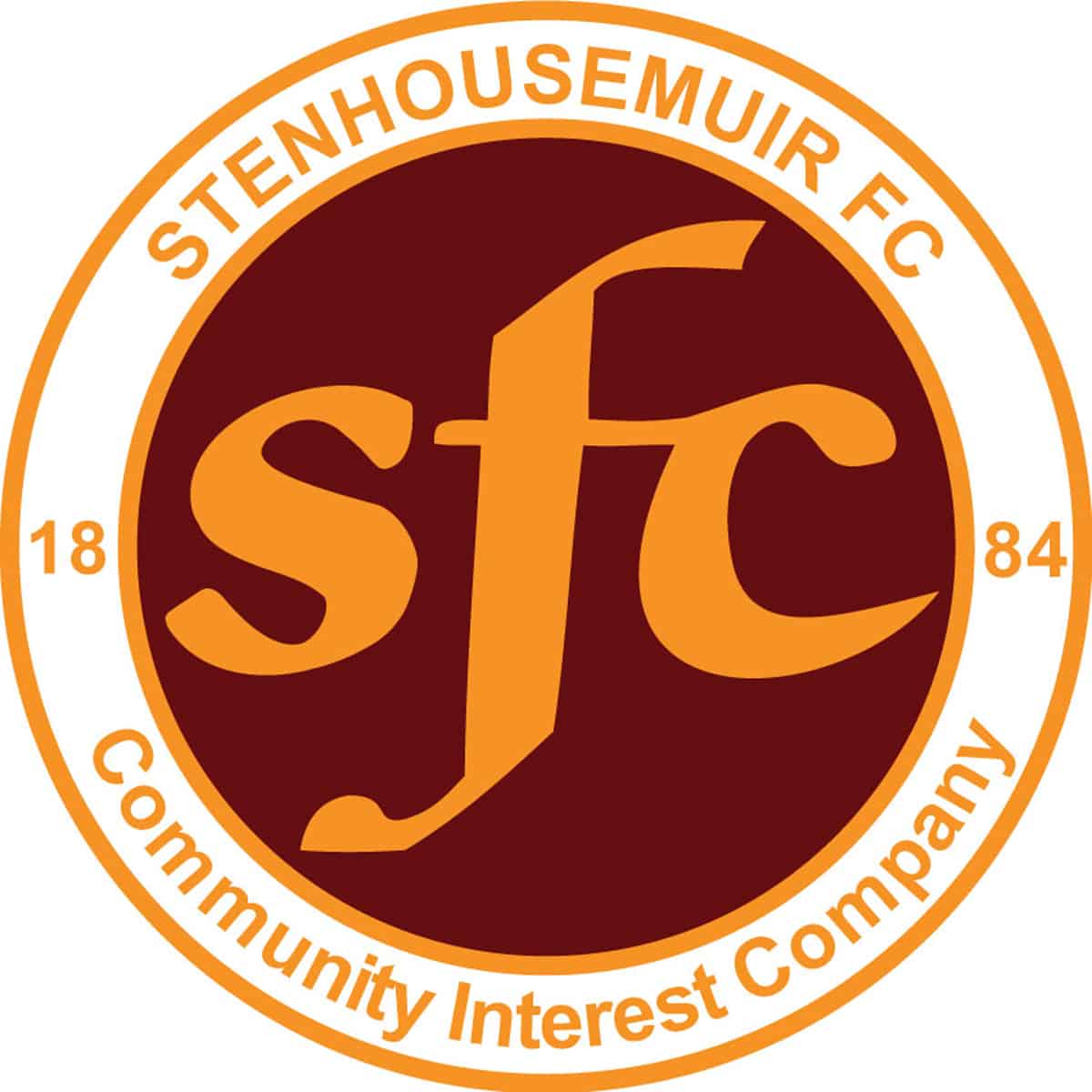 SPFL Ladbrokes League 1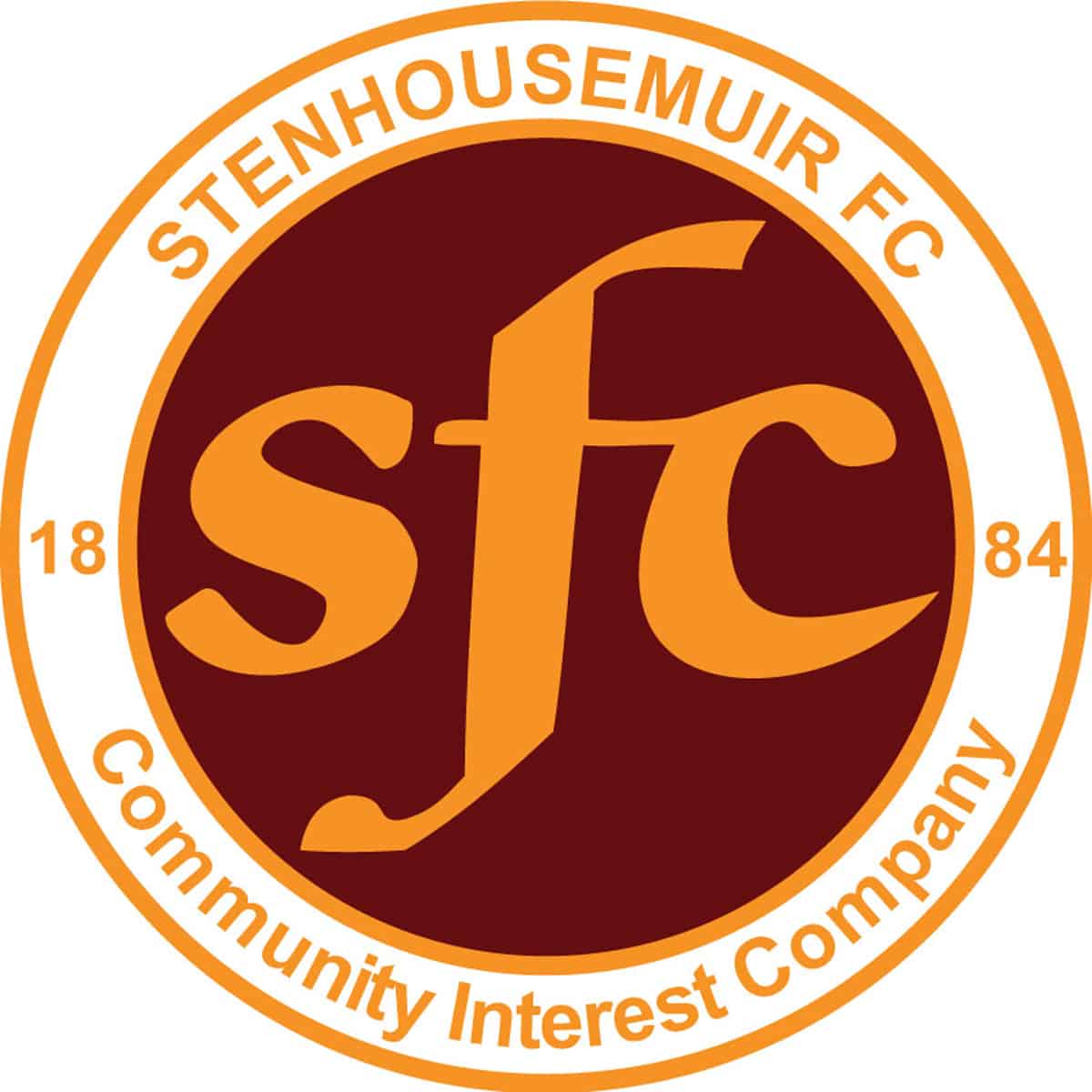 SPFL Ladbrokes League 1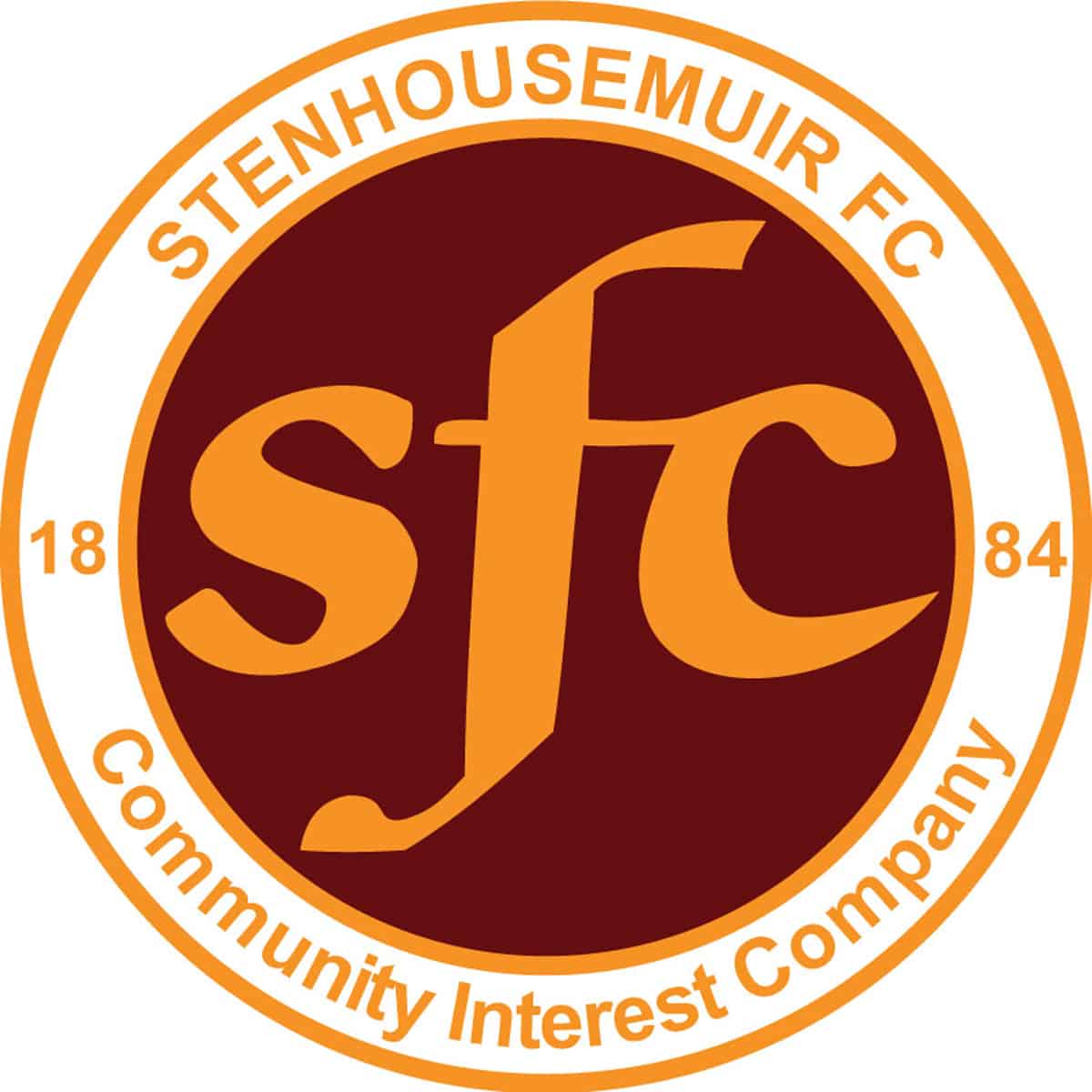 SPFL Ladbrokes League 1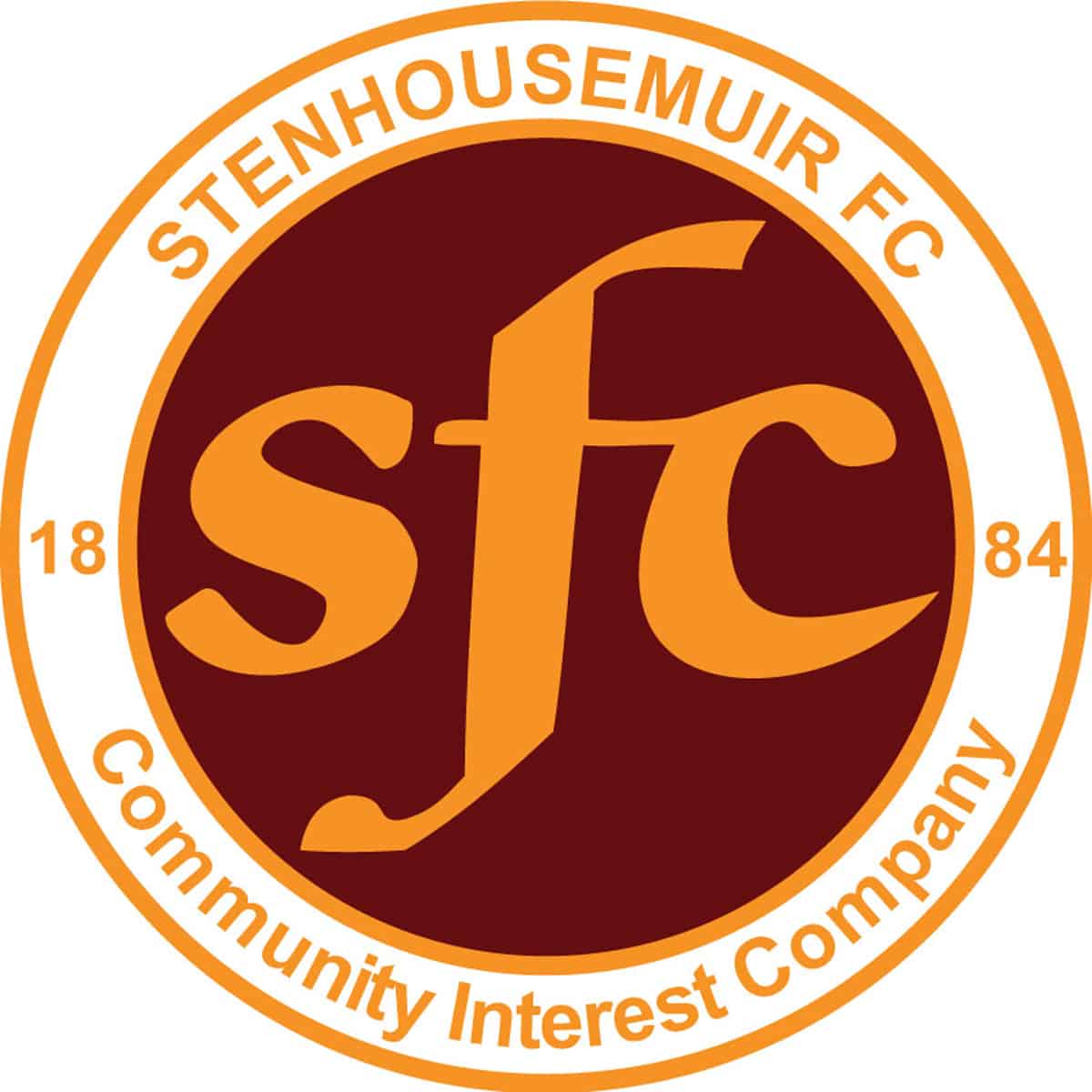 SPFL Ladbrokes League 1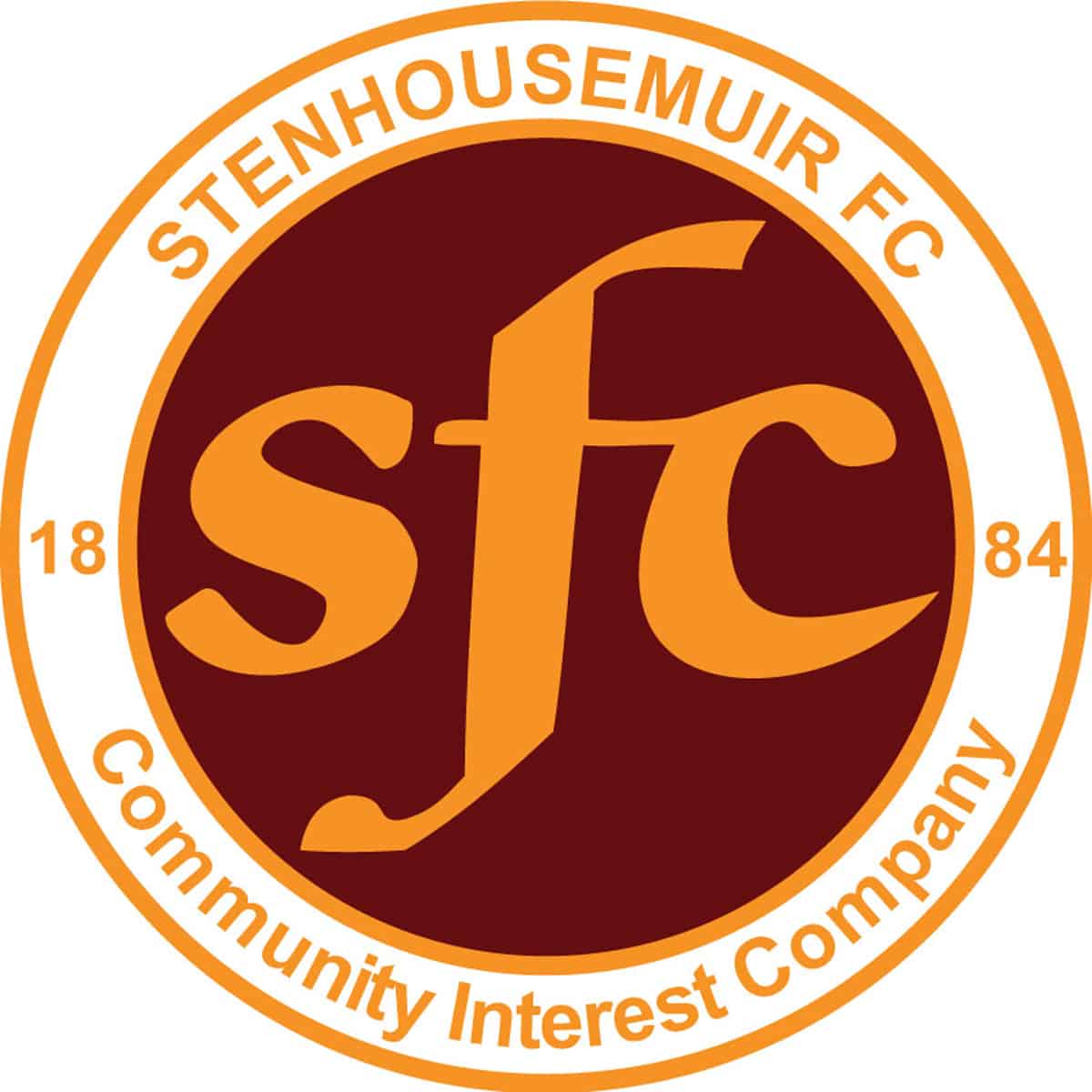 SPFL Ladbrokes League 1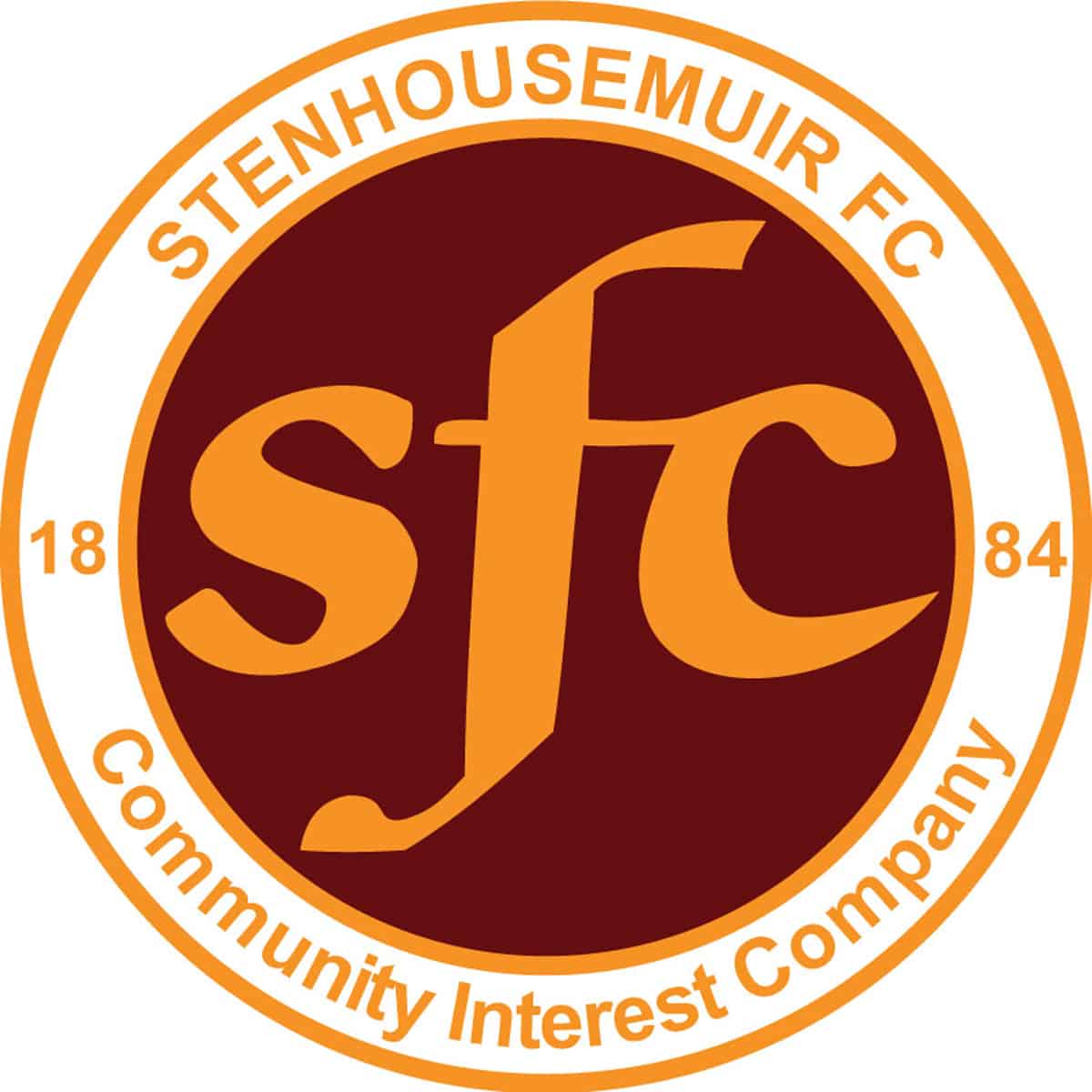 SPFL Ladbrokes League 1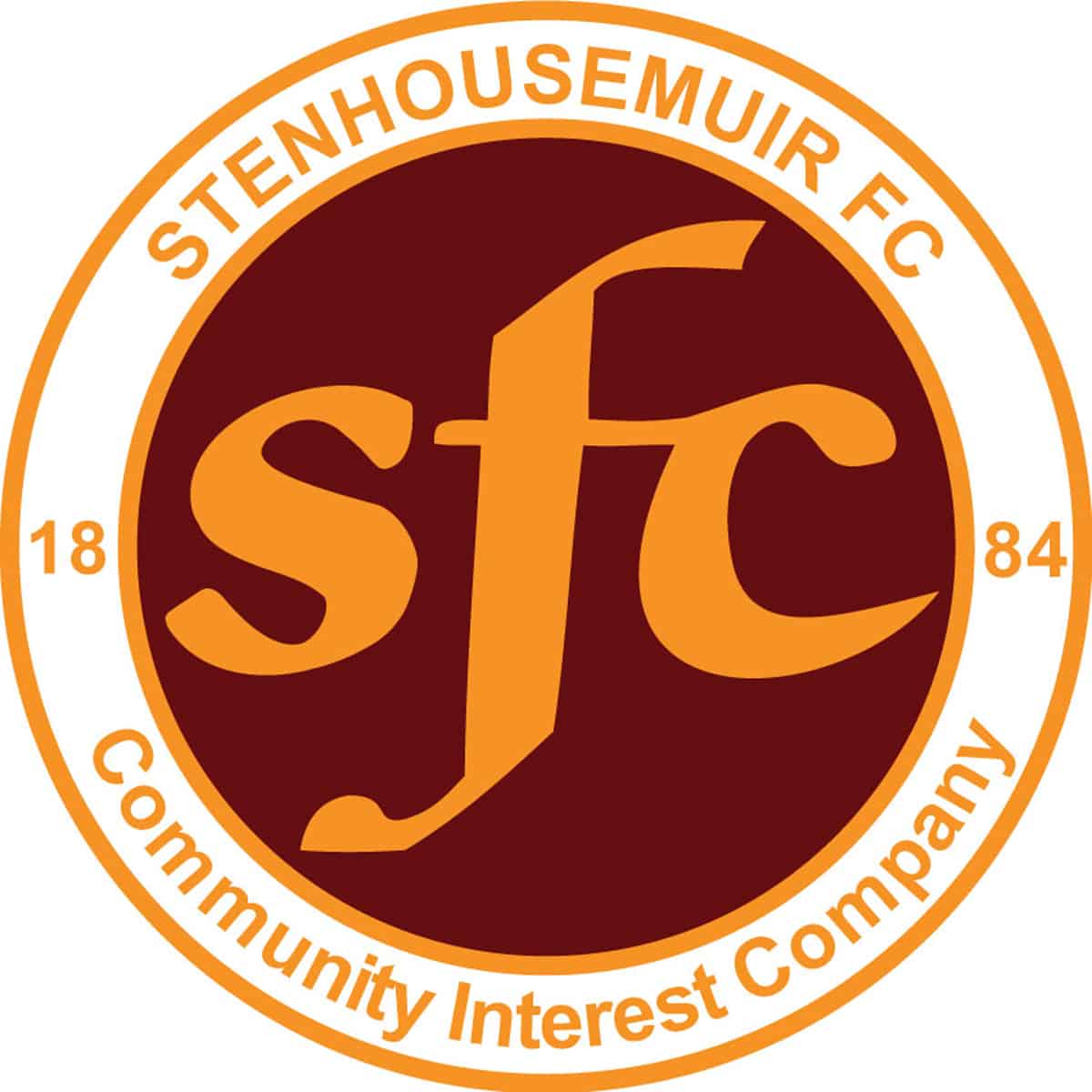 SPFL Ladbrokes League 1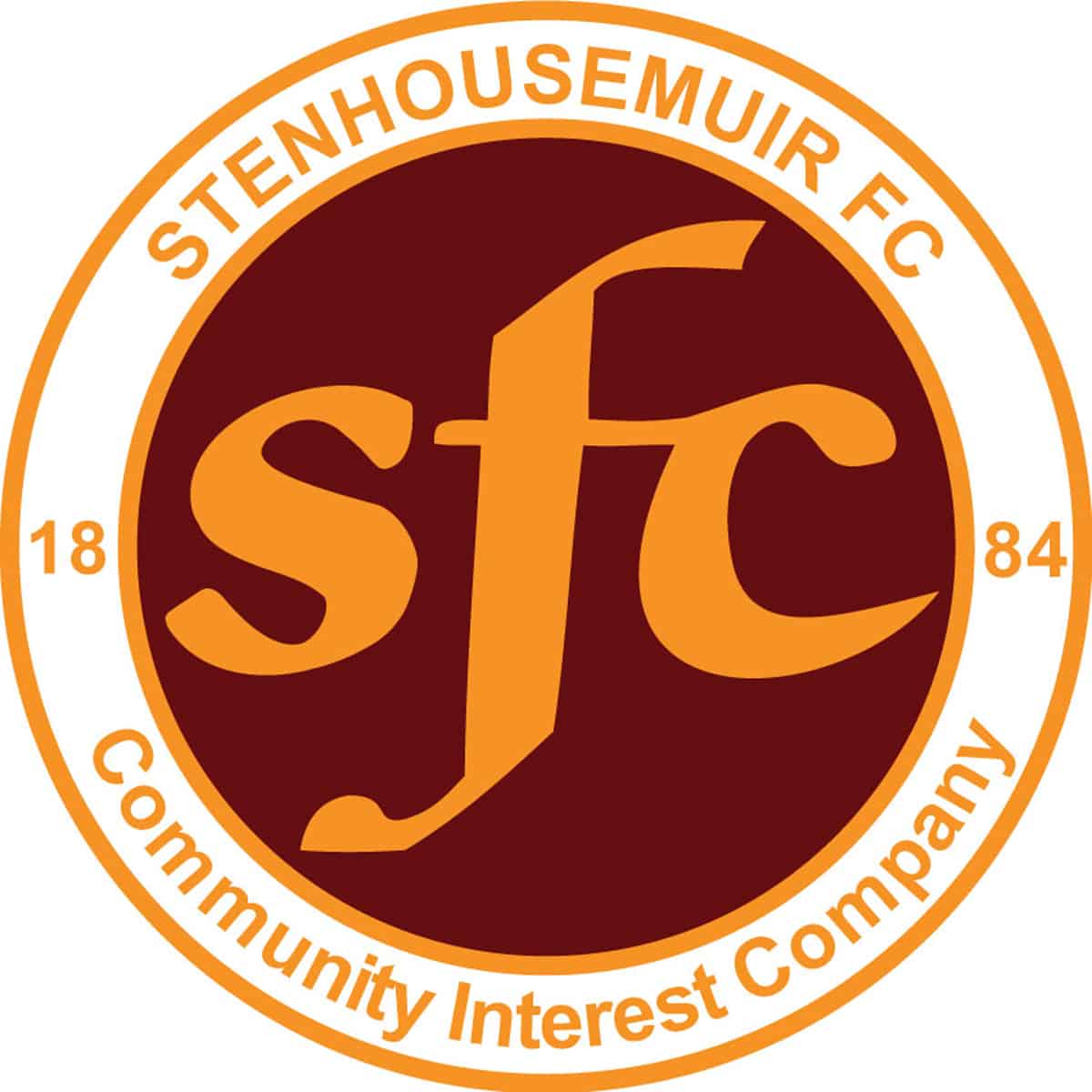 SPFL Ladbrokes League 1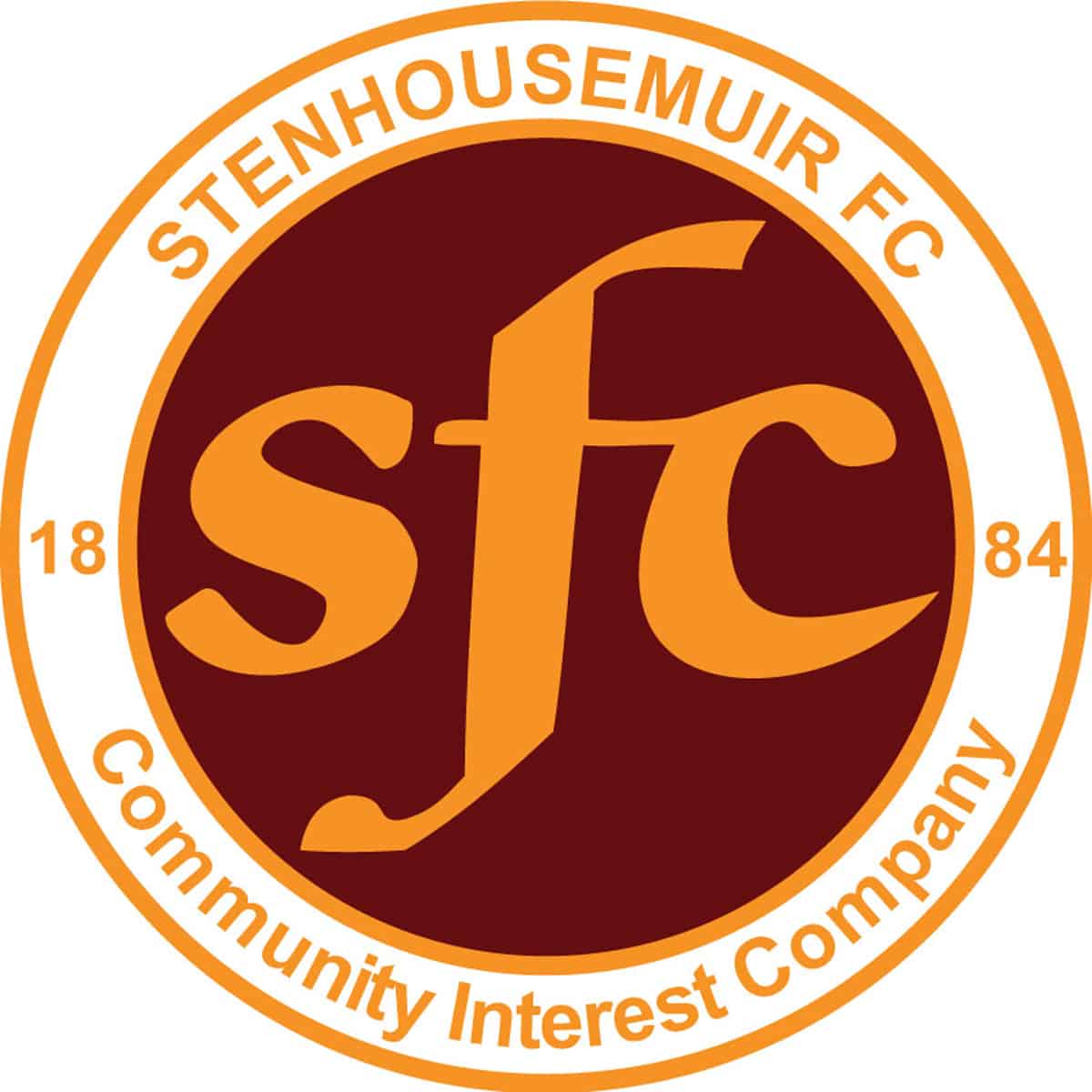 SPFL Ladbrokes League 1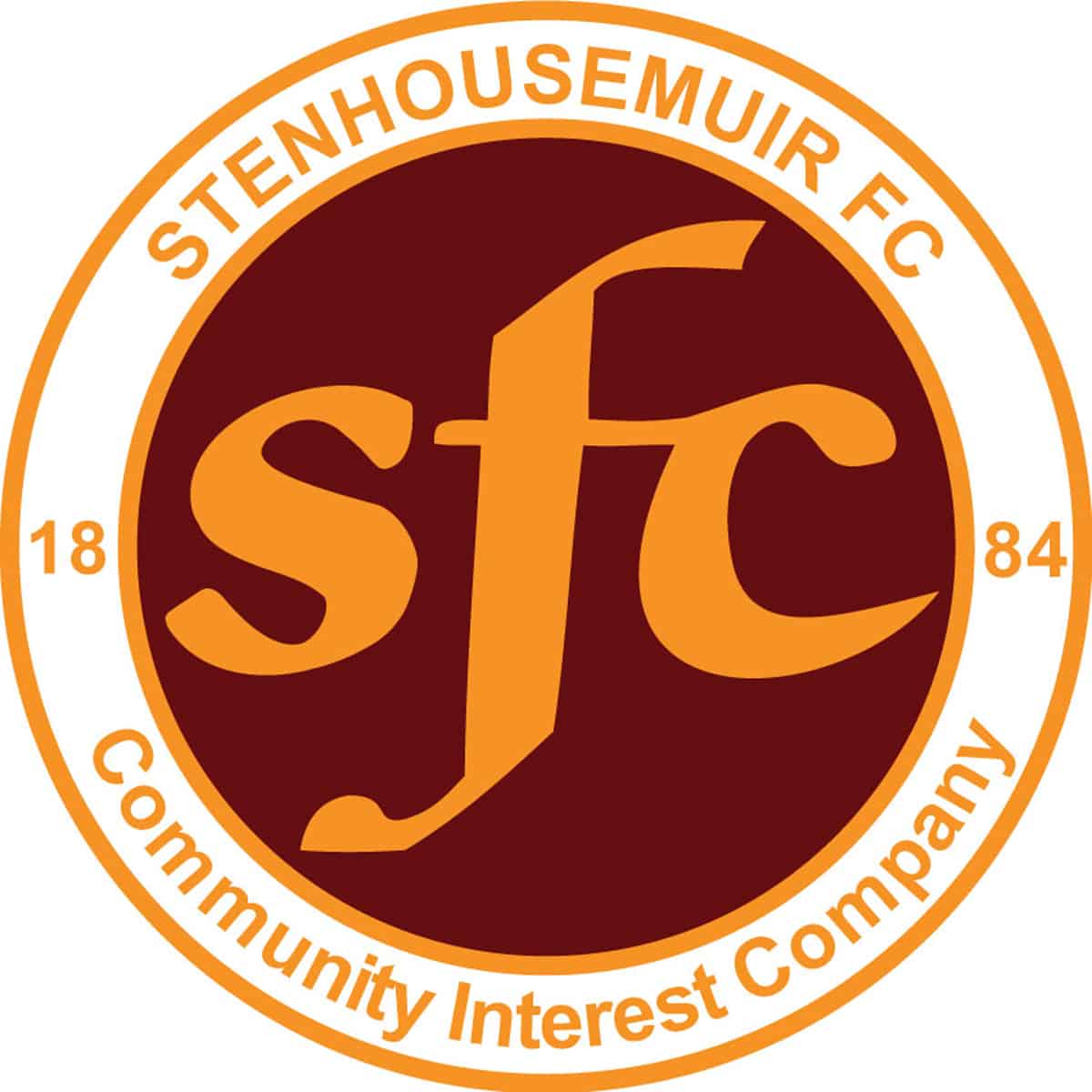 SPFL Ladbrokes League 1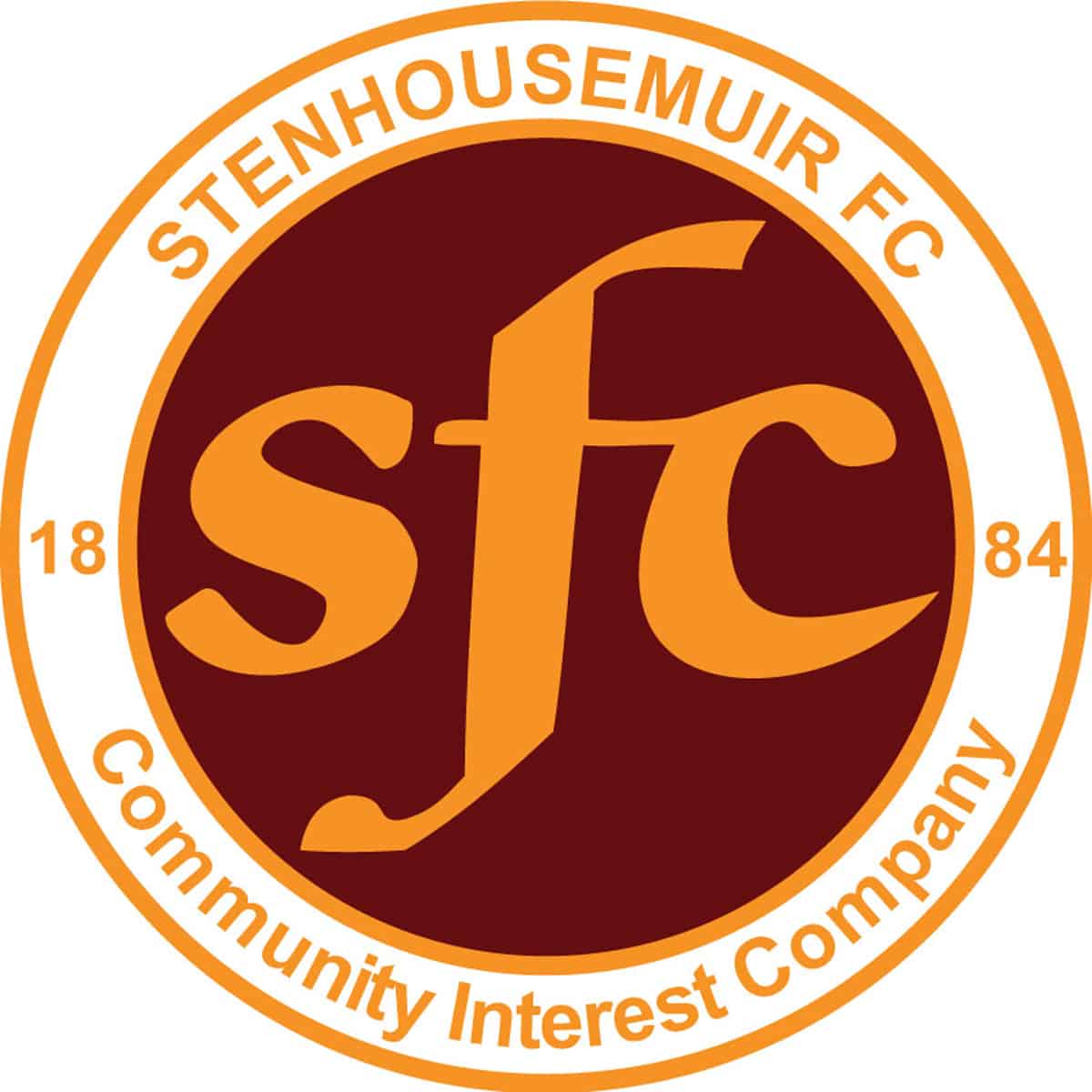 SPFL Ladbrokes League 1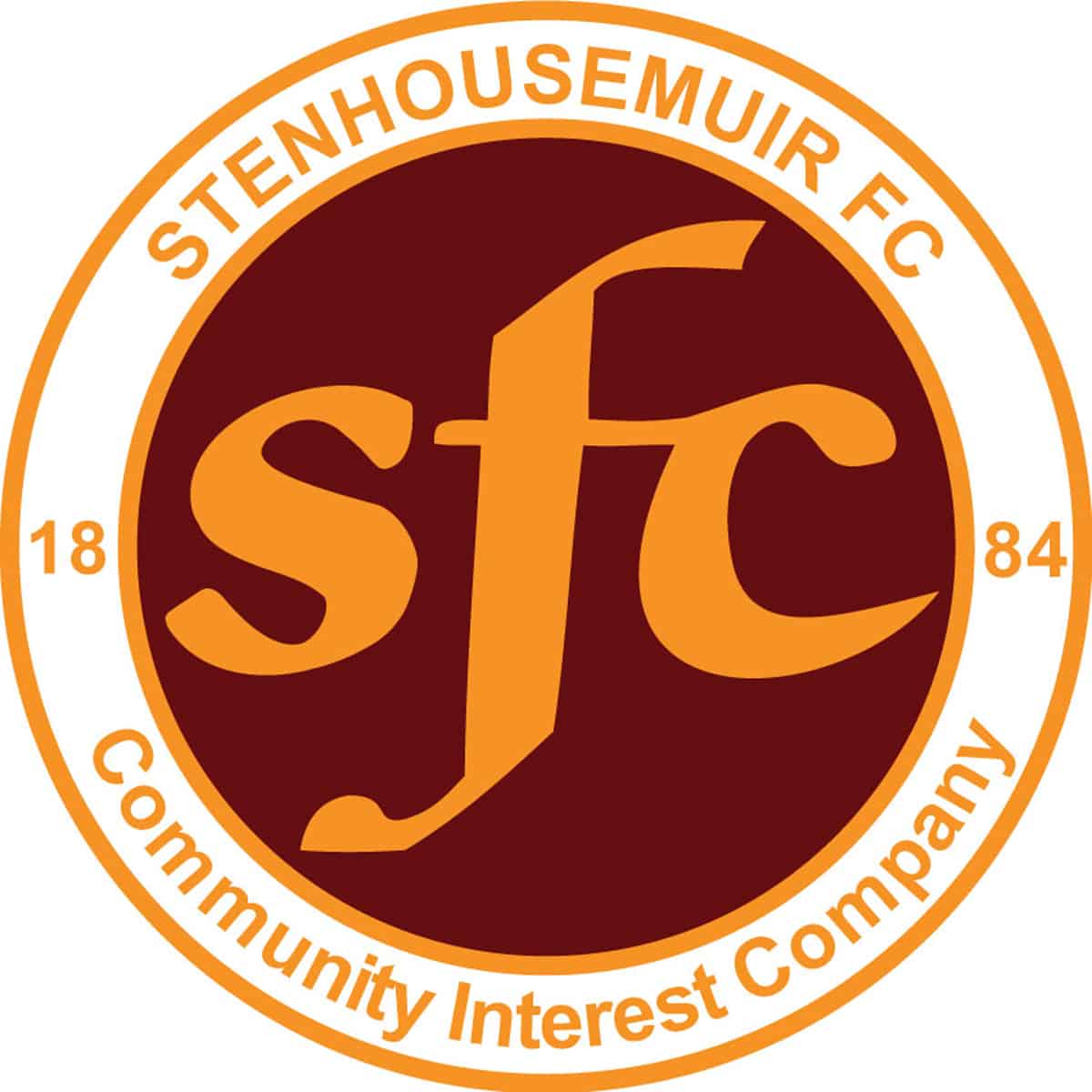 Scottish Gas Men's Scottish Cup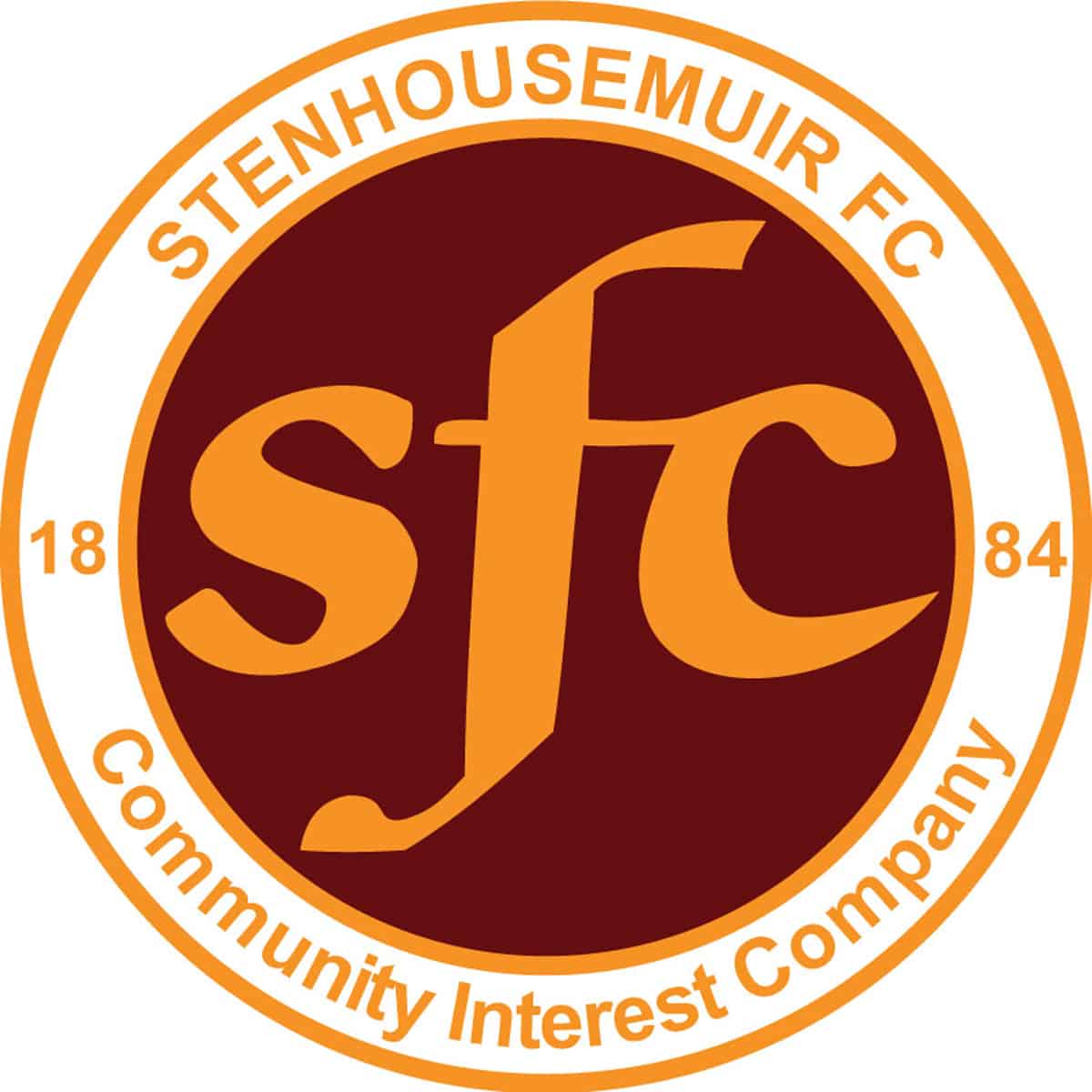 SPFL Ladbrokes League 1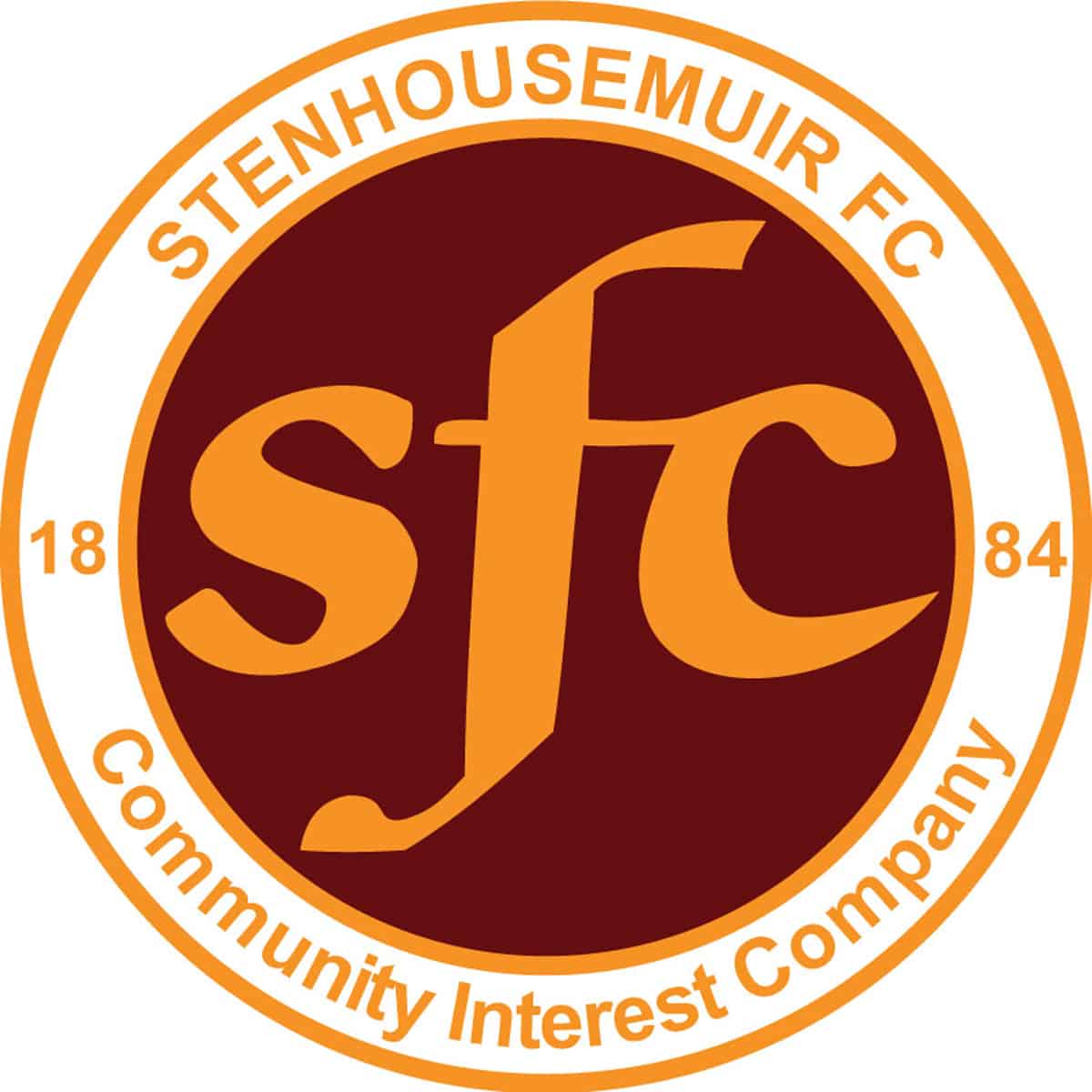 SPFL Ladbrokes League 1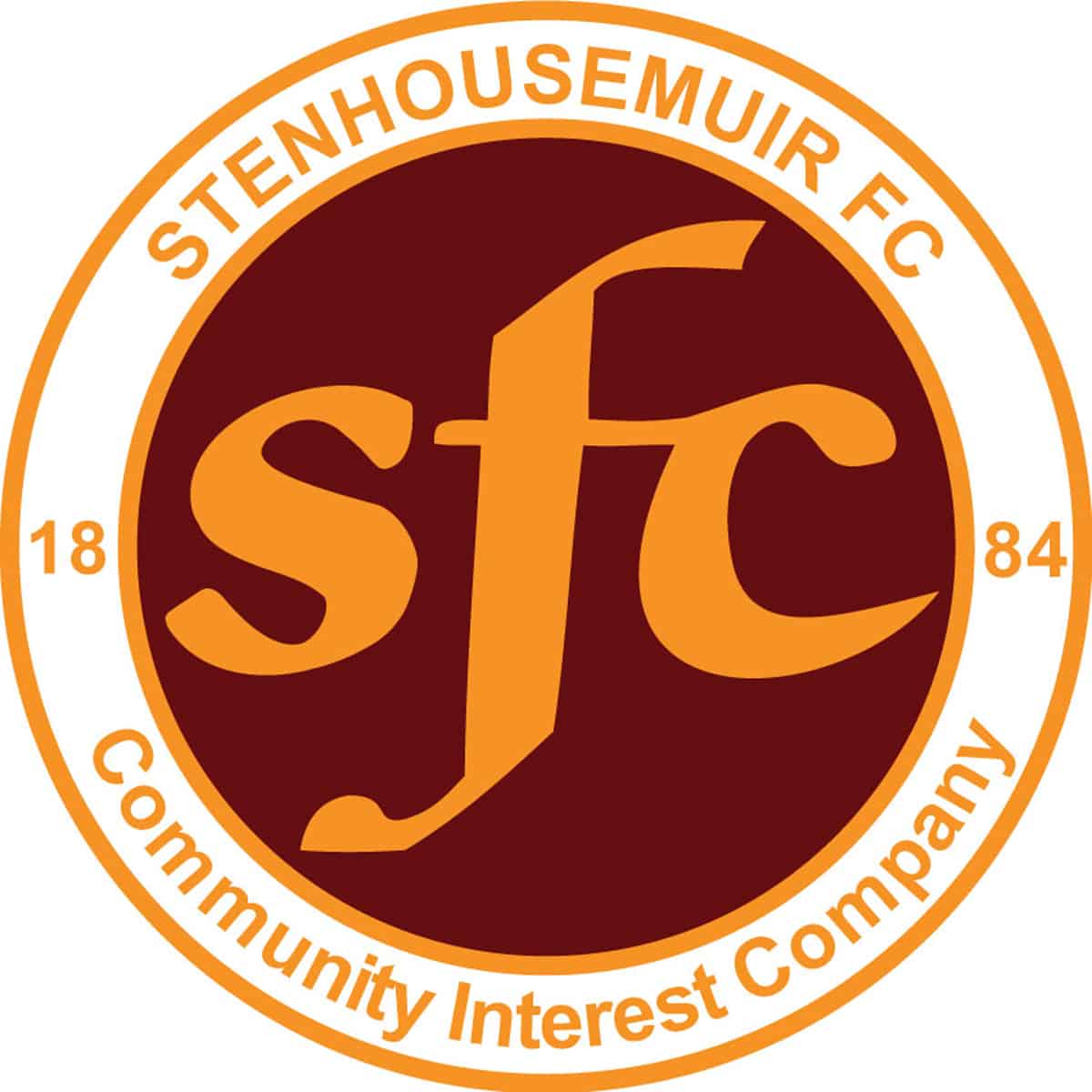 SPFL Ladbrokes League 1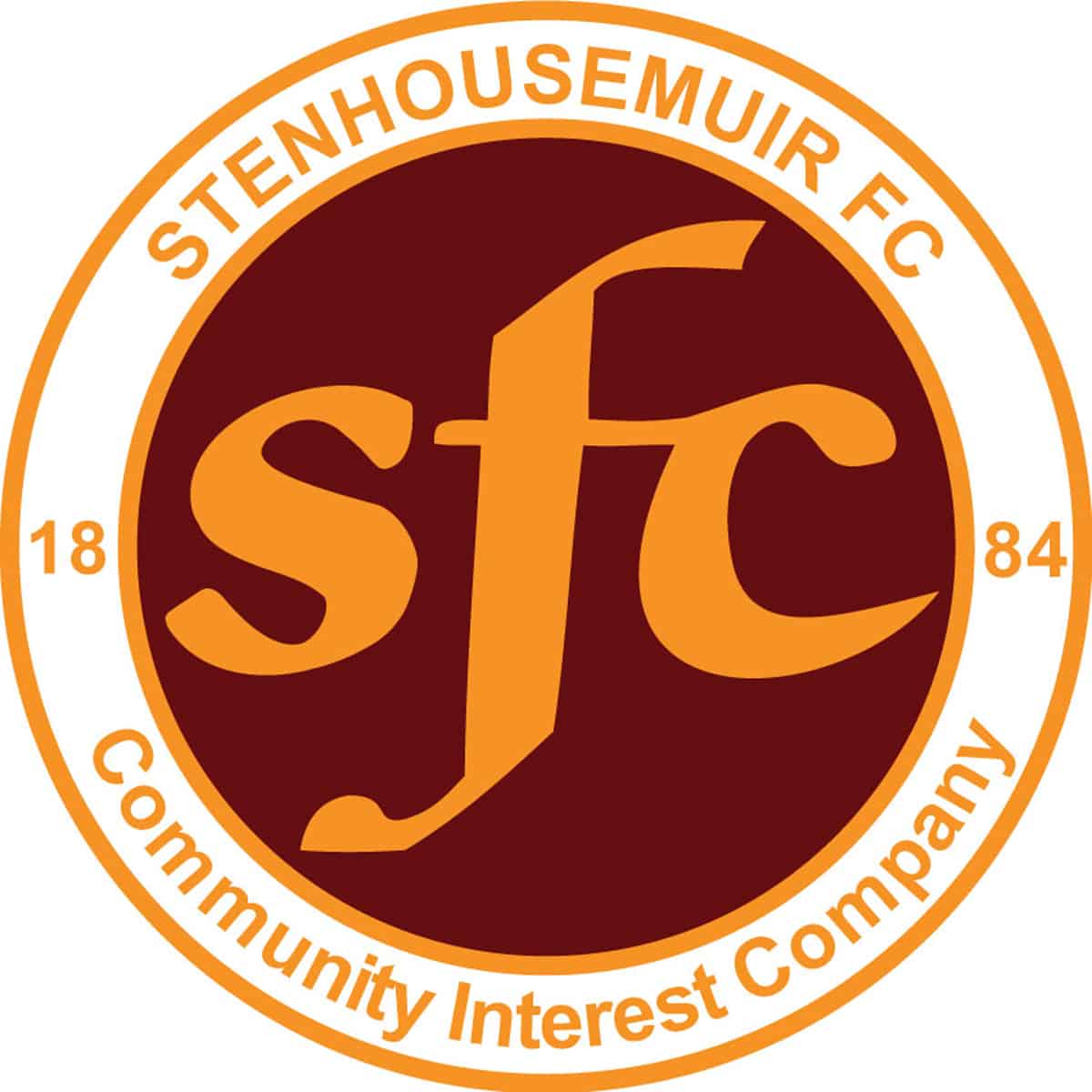 SPFL Ladbrokes League 1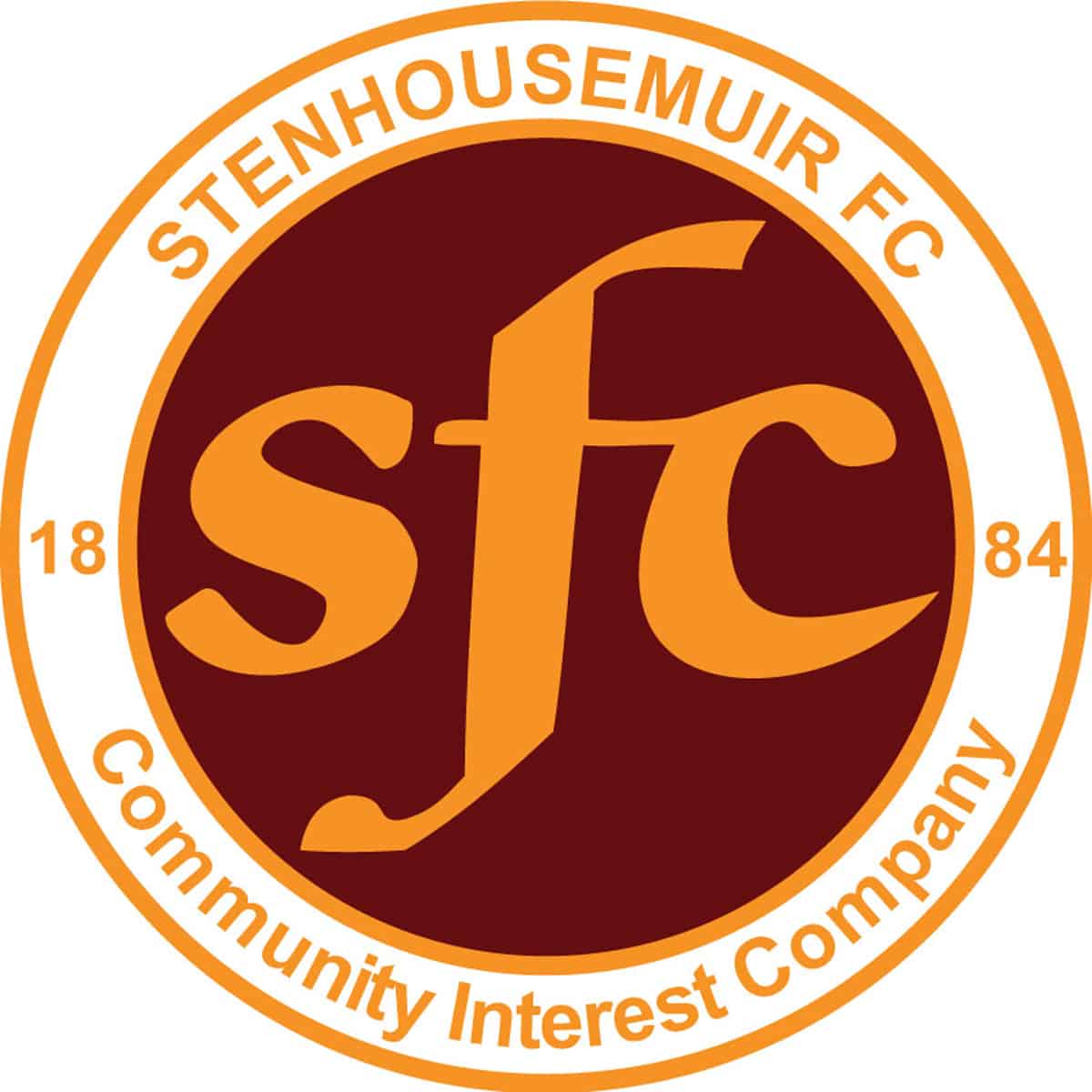 SPFL Ladbrokes League 1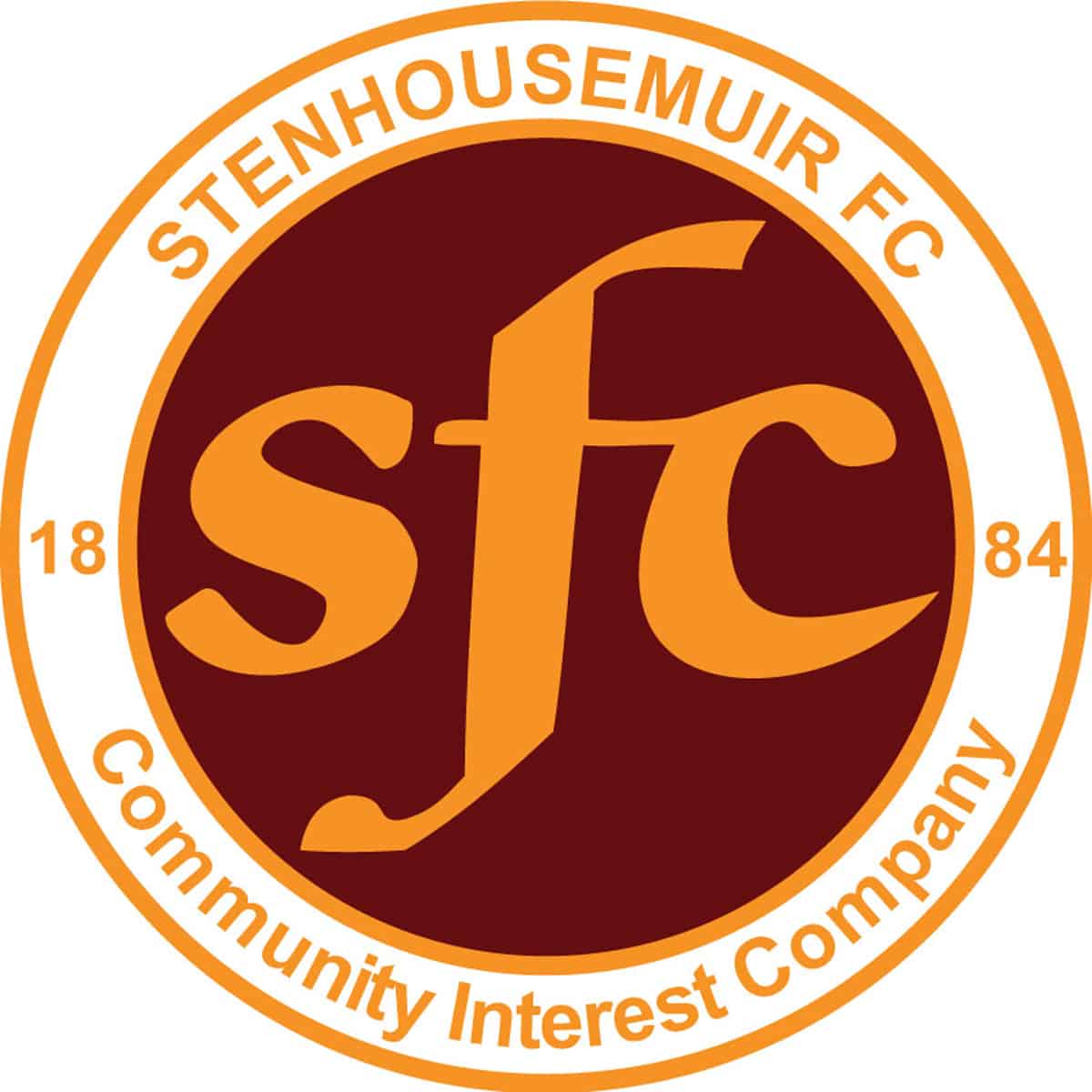 Scottish Gas Men's Scottish Cup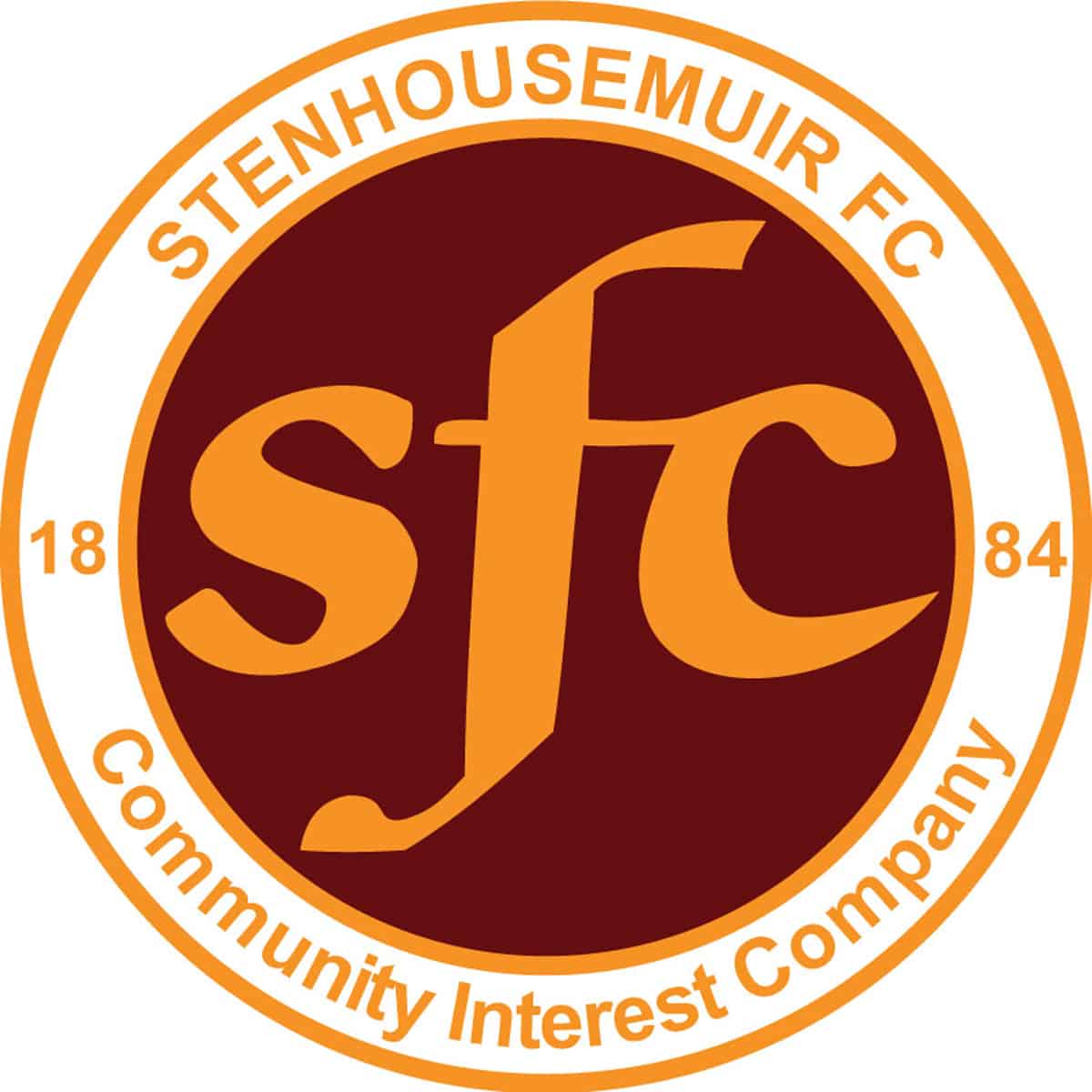 SPFL Ladbrokes League 1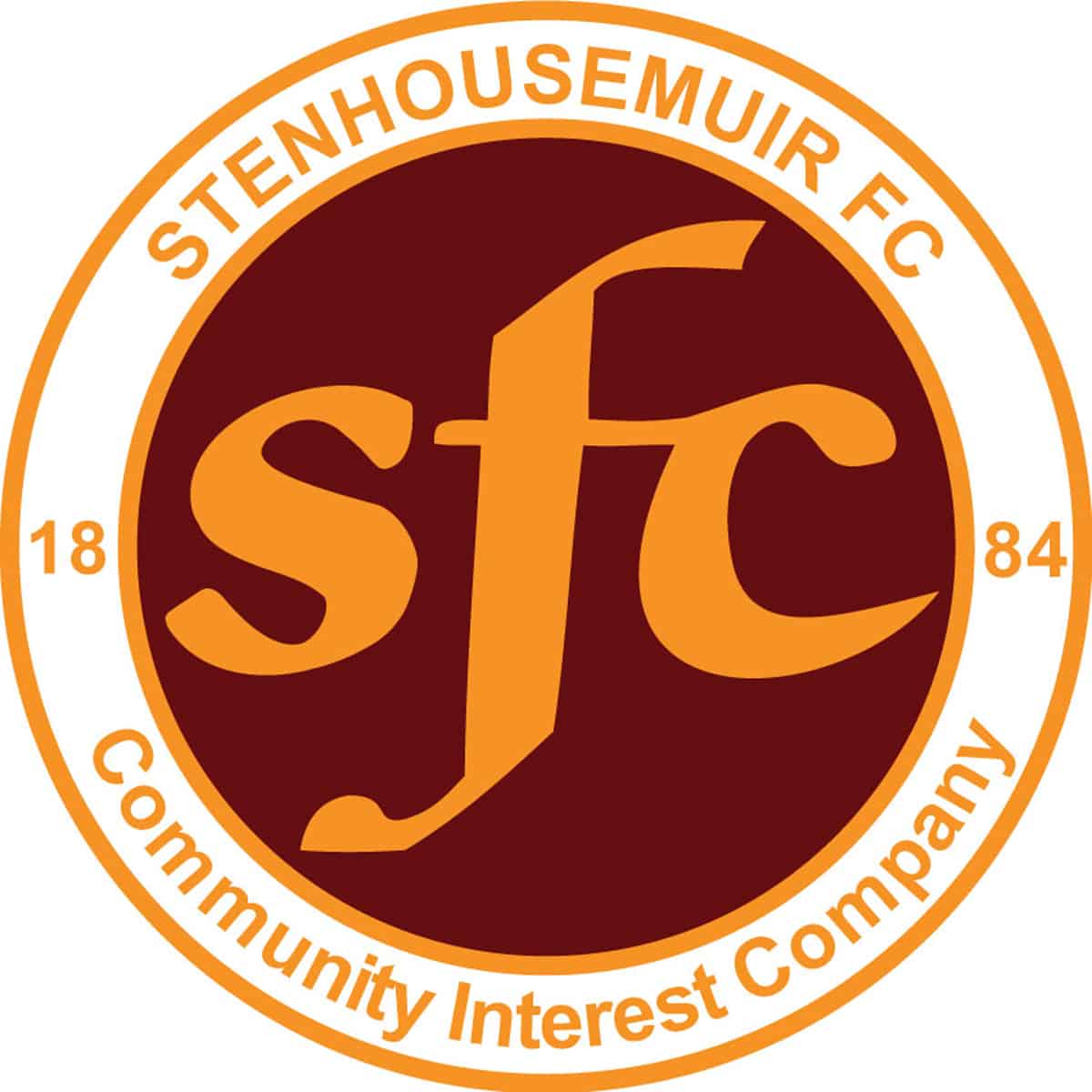 SPFL Ladbrokes League 1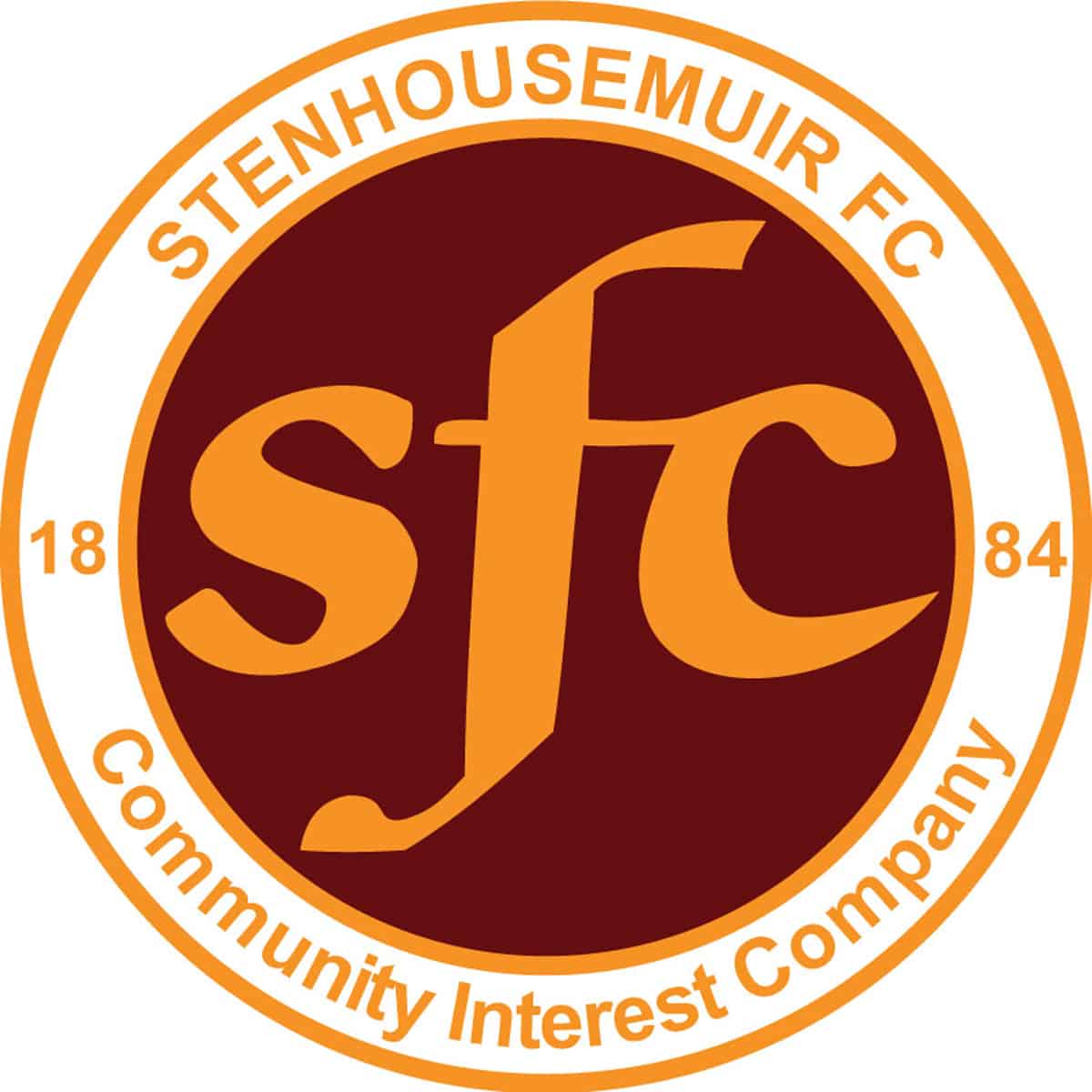 SPFL Ladbrokes League 1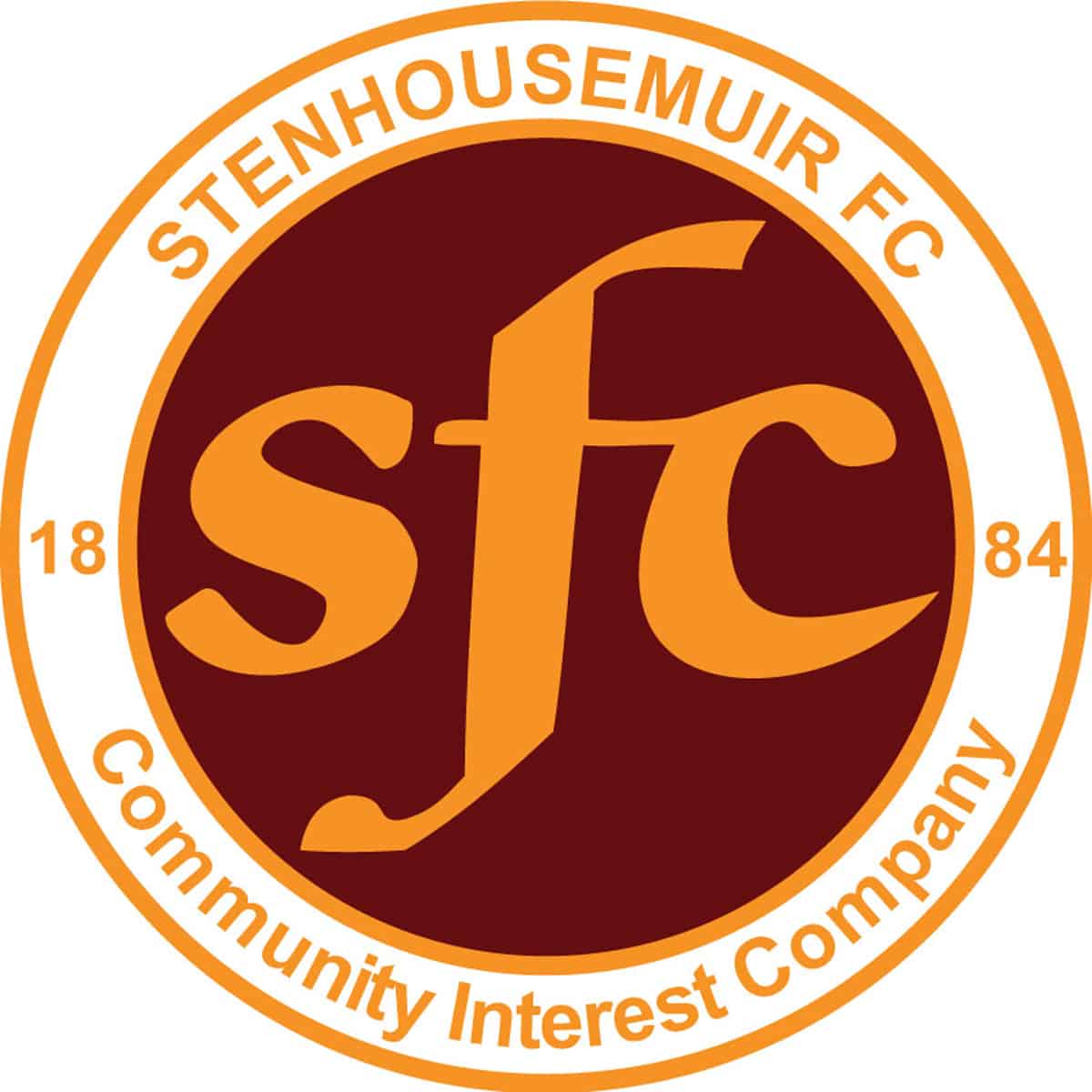 SPFL Ladbrokes League 1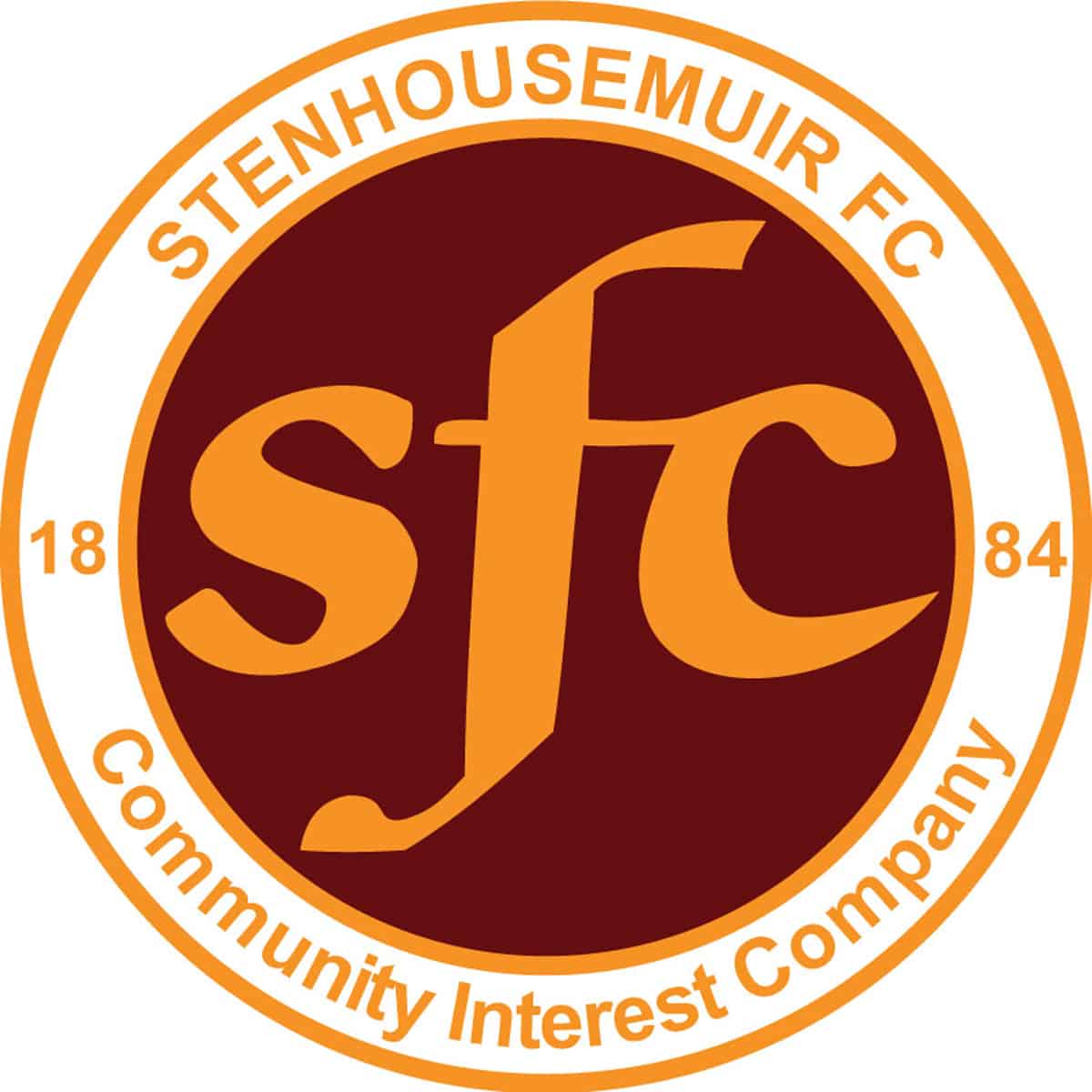 Scottish Gas Men's Scottish Cup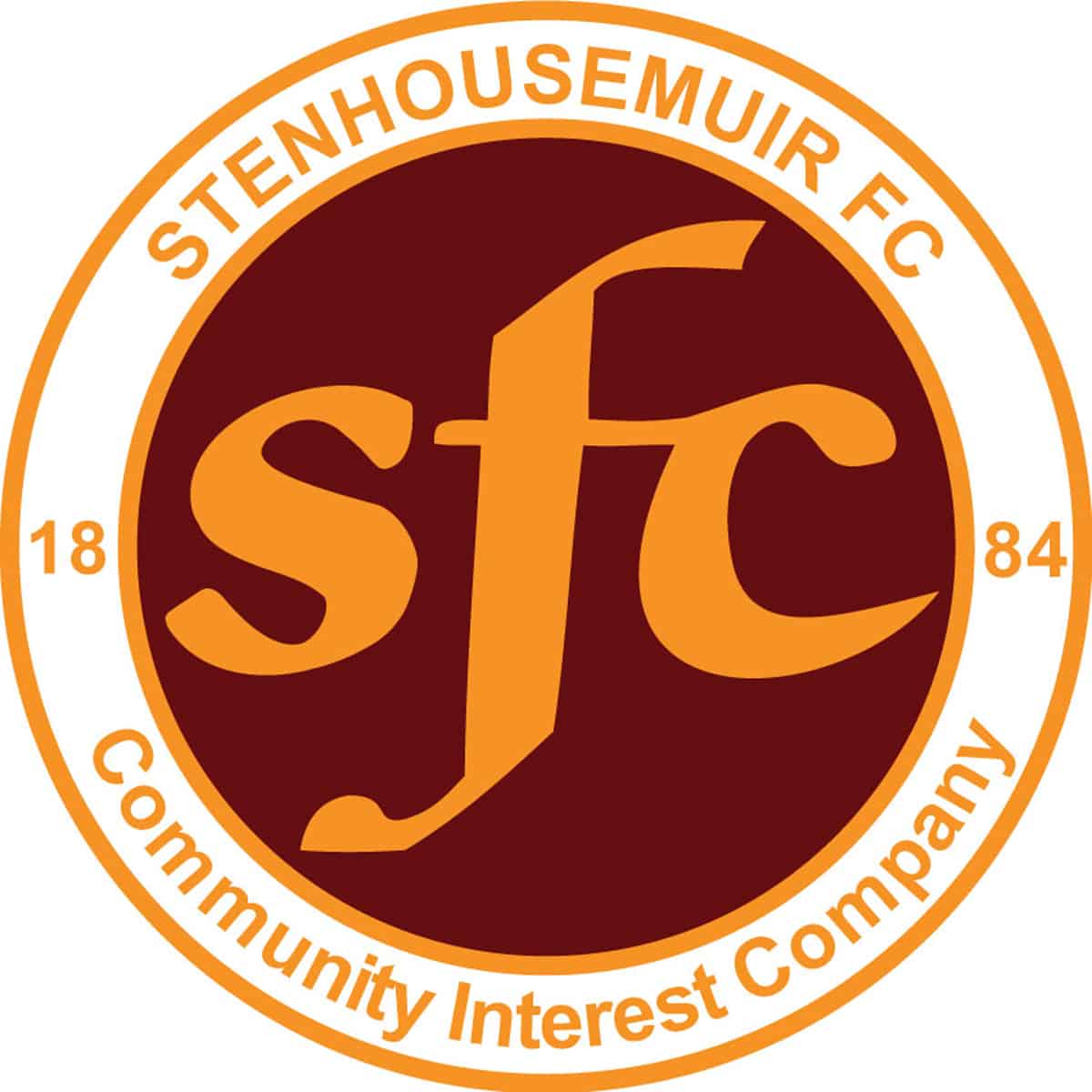 SPFL Ladbrokes League 1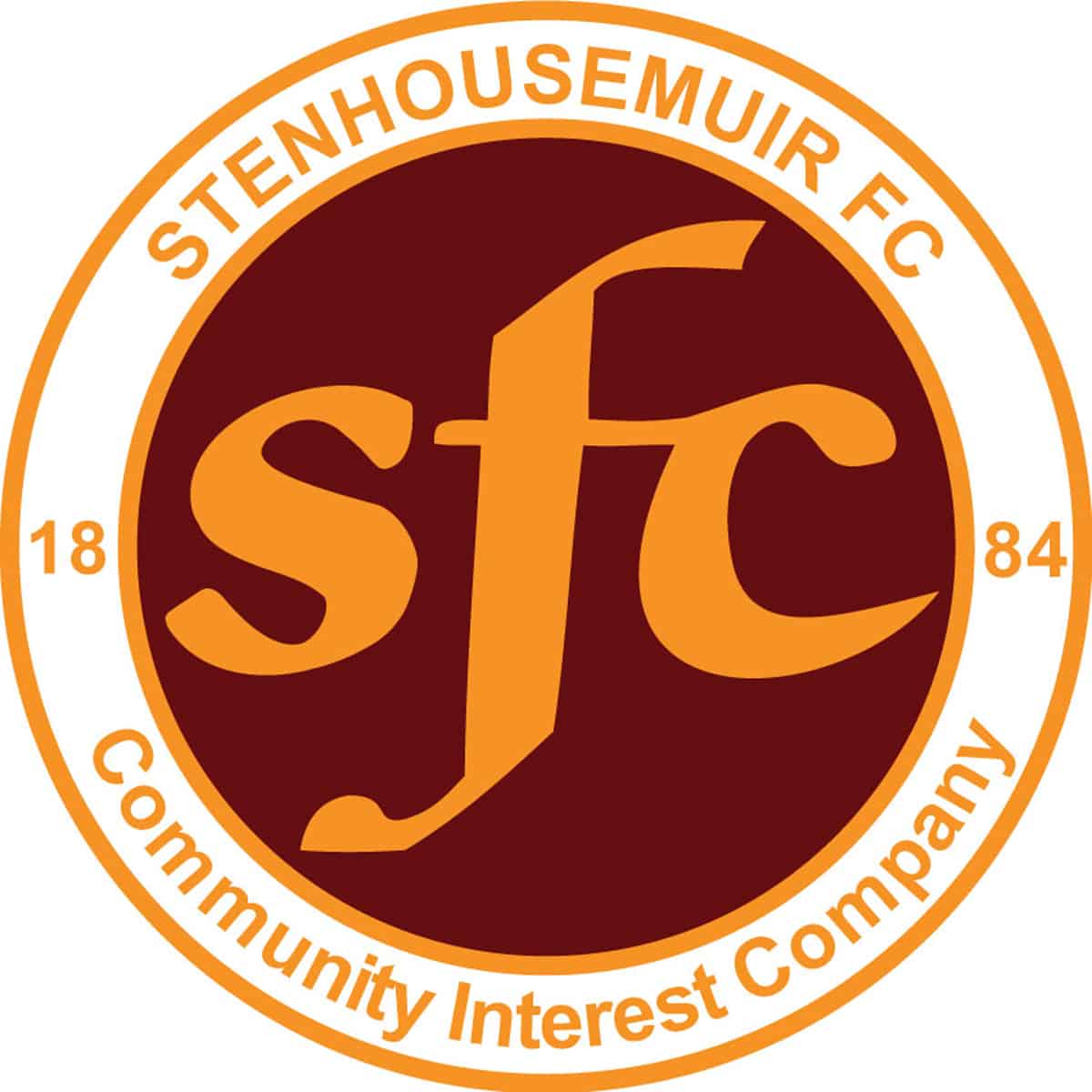 SPFL Ladbrokes League 1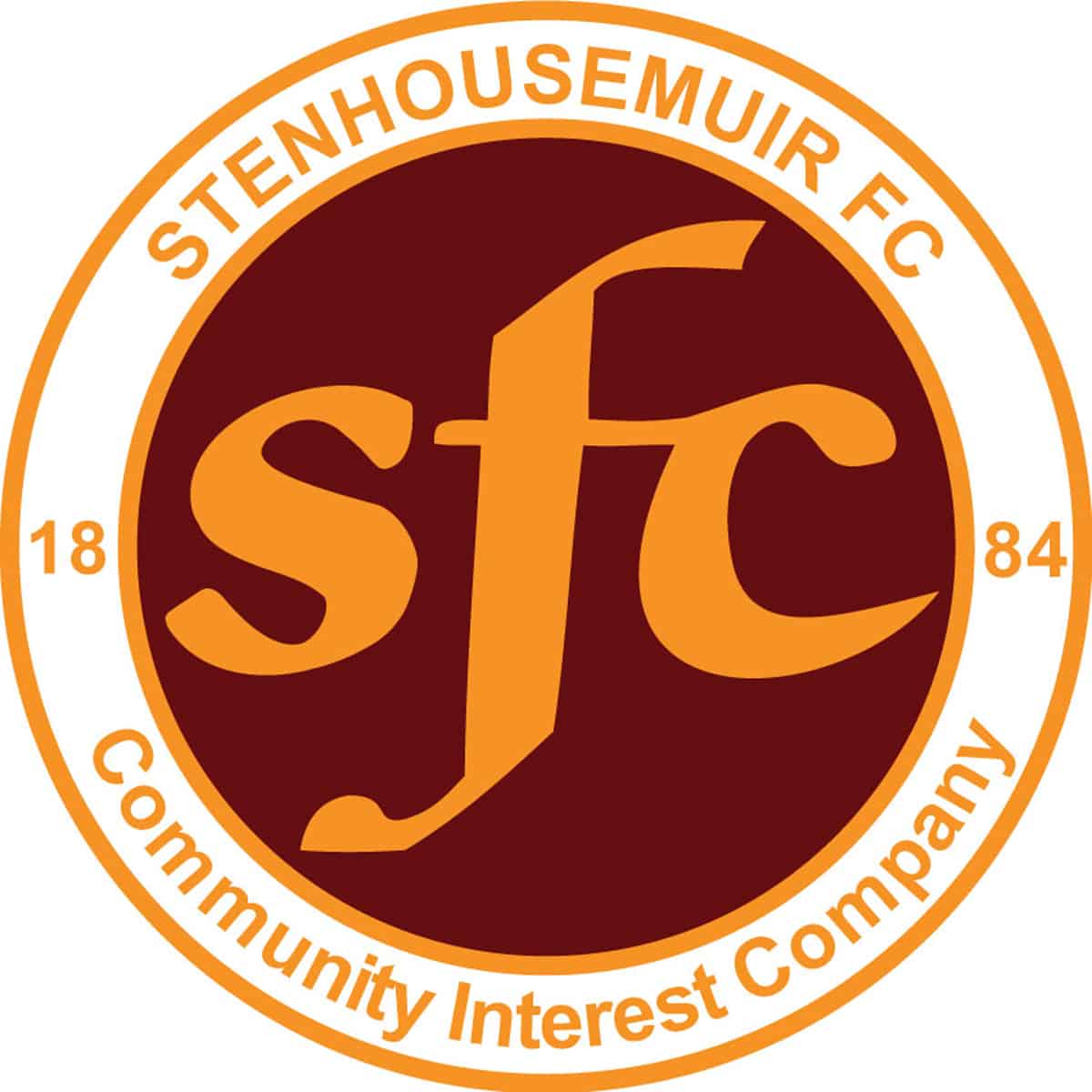 SPFL Ladbrokes League 1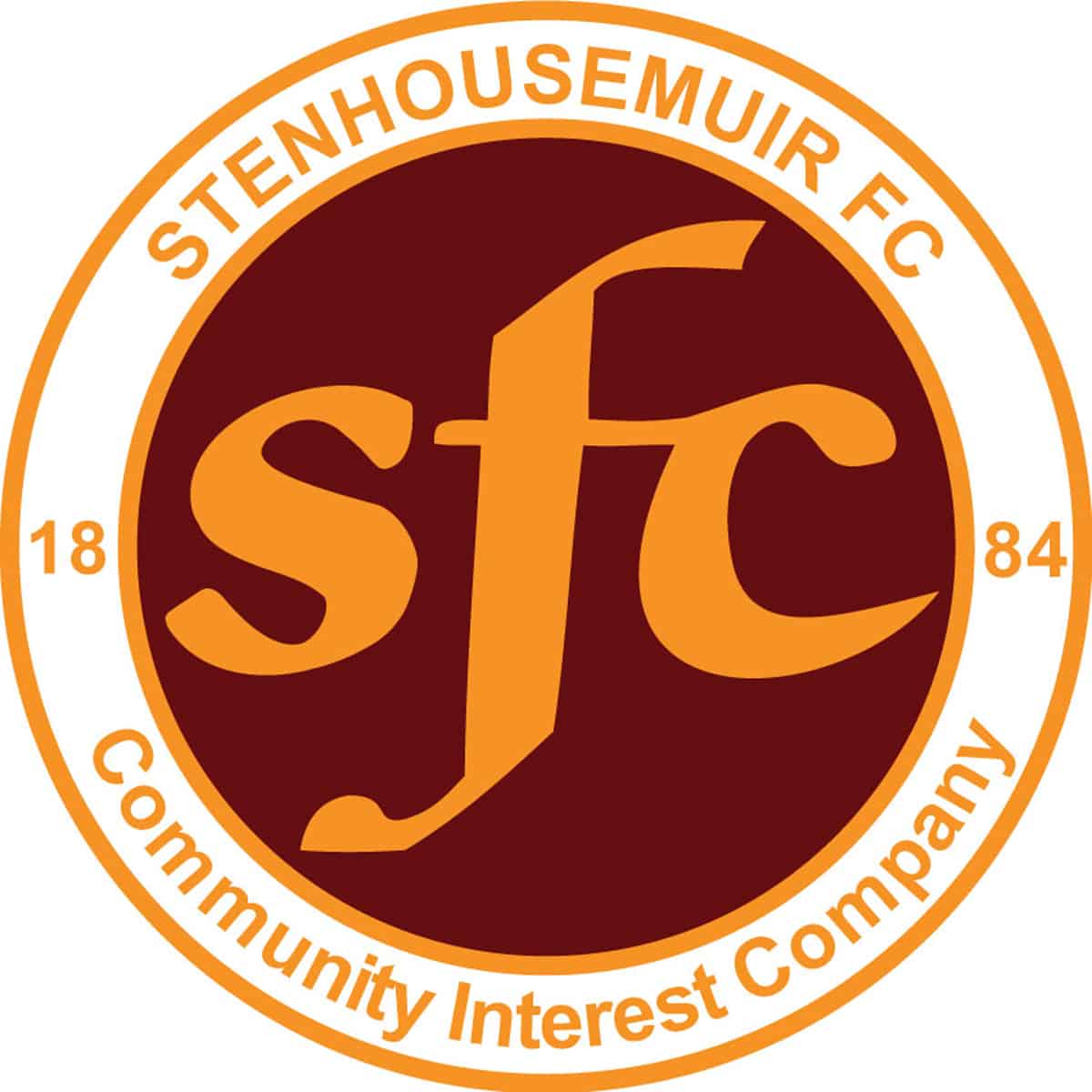 SPFL Ladbrokes League 1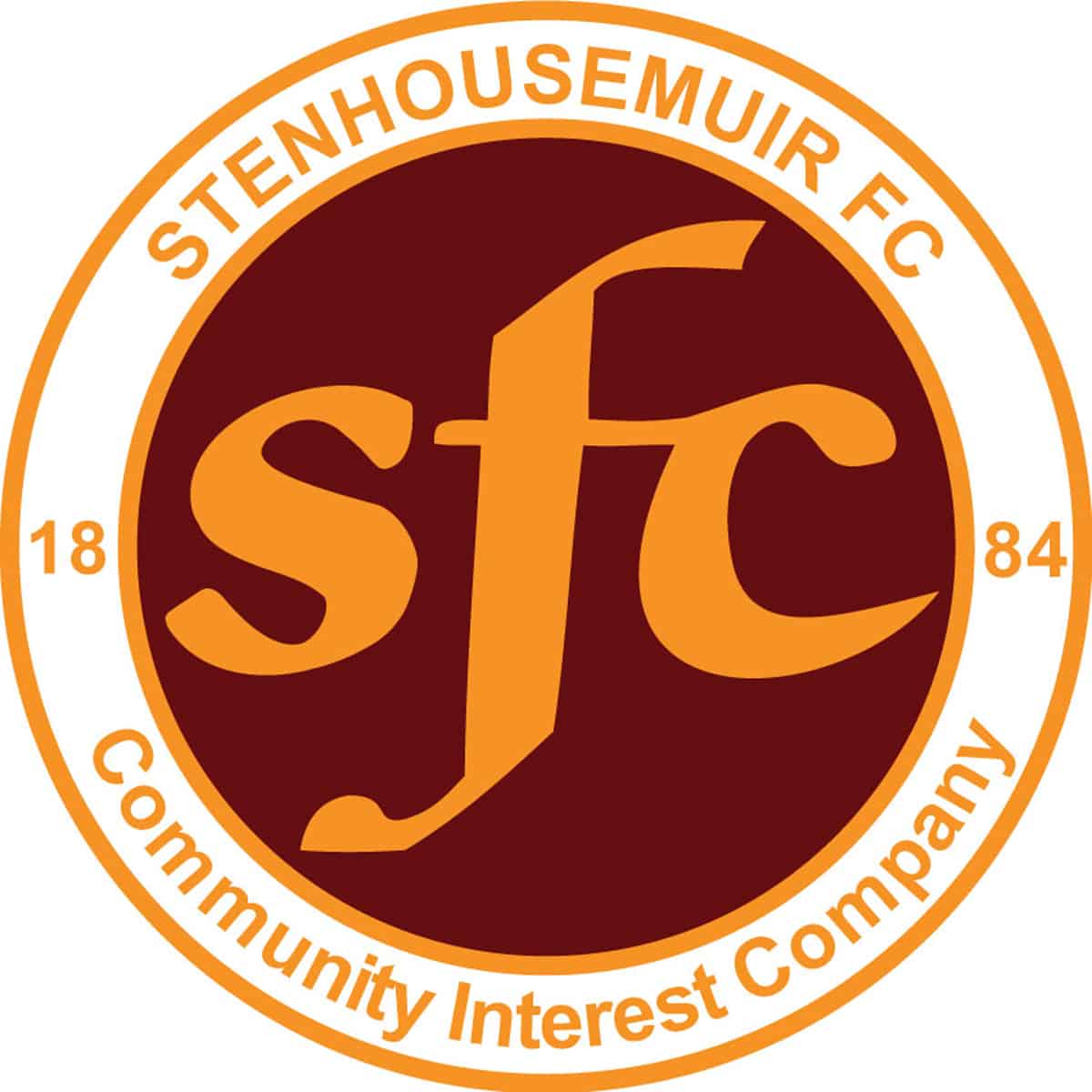 SPFL Ladbrokes League 1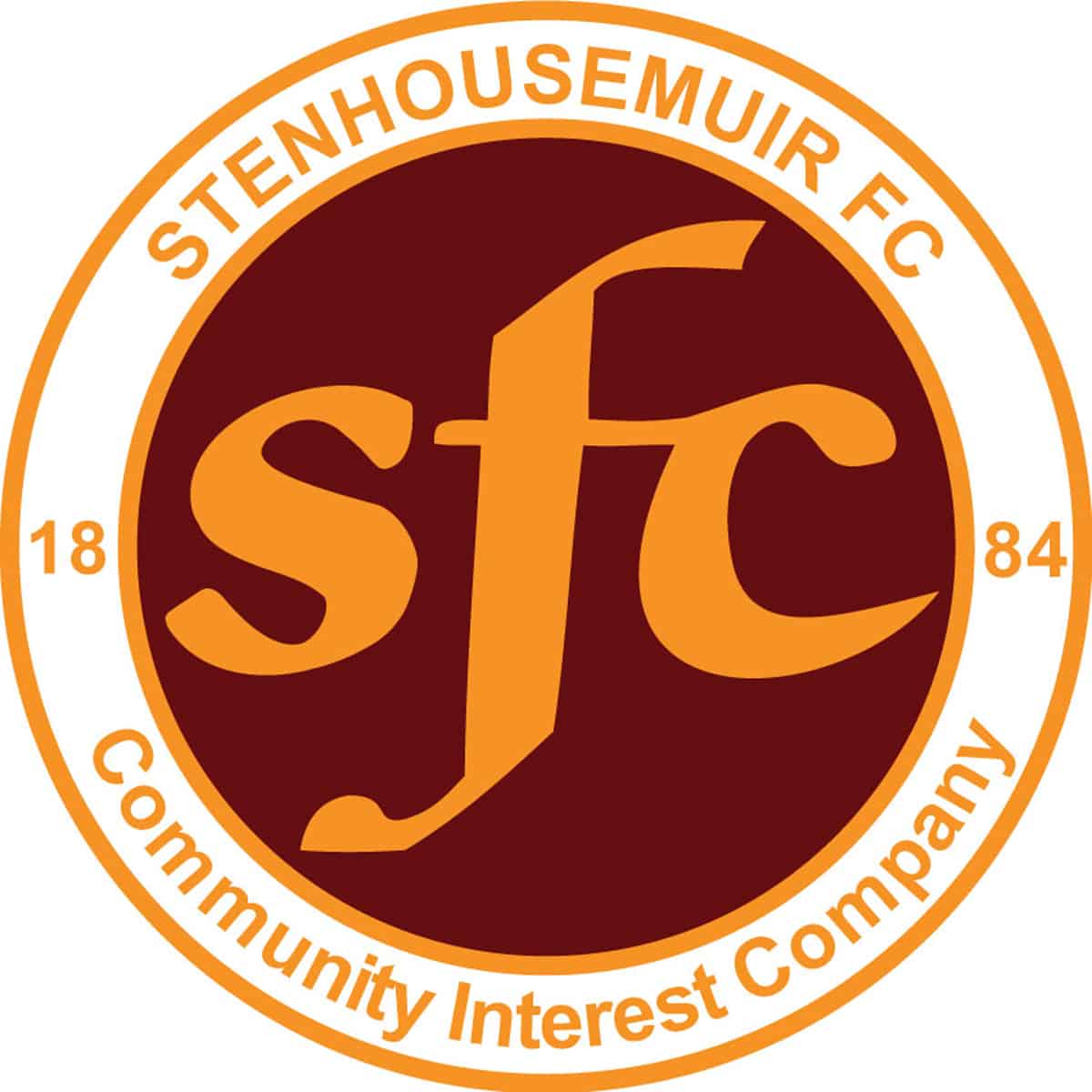 SPFL Ladbrokes League 1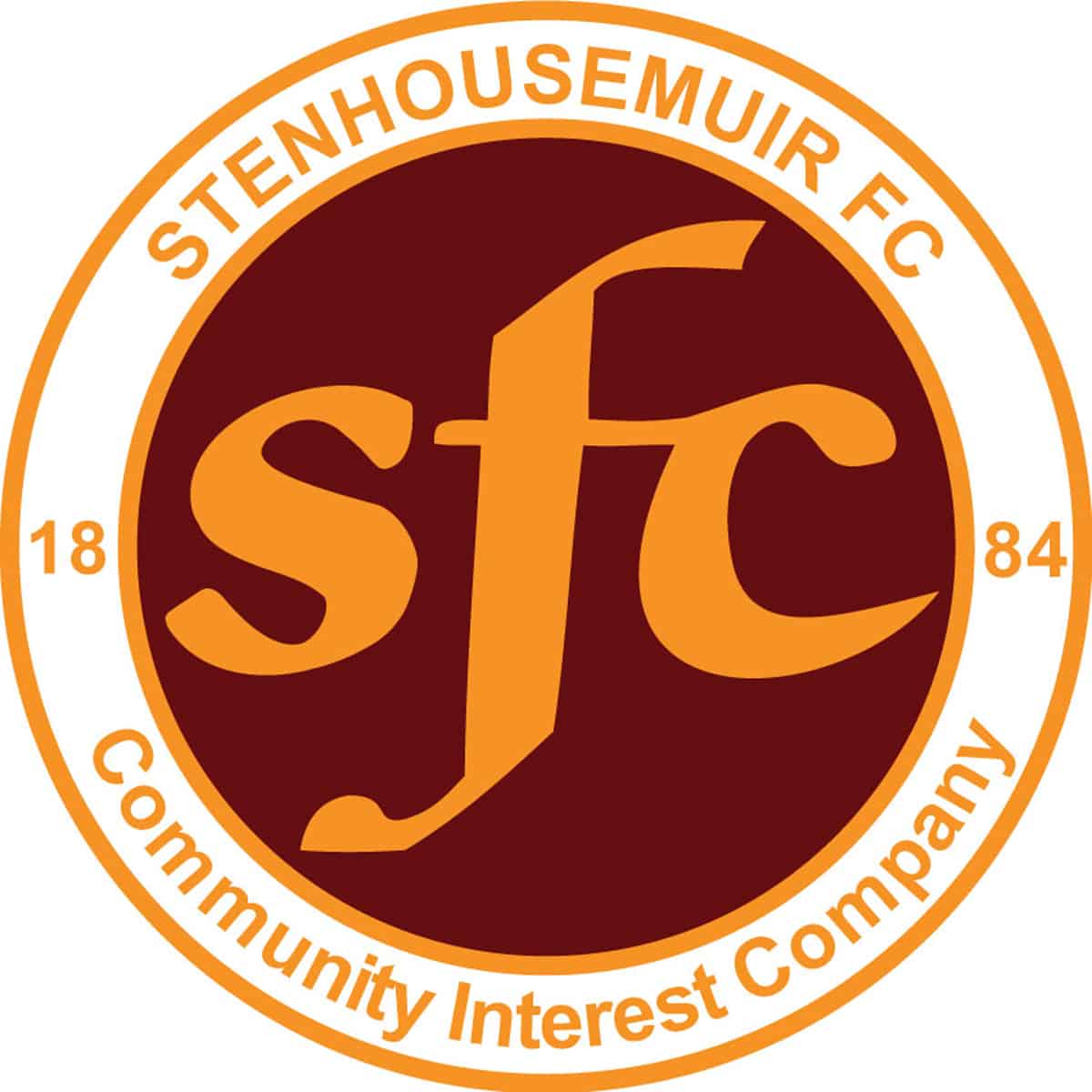 SPFL Ladbrokes League 1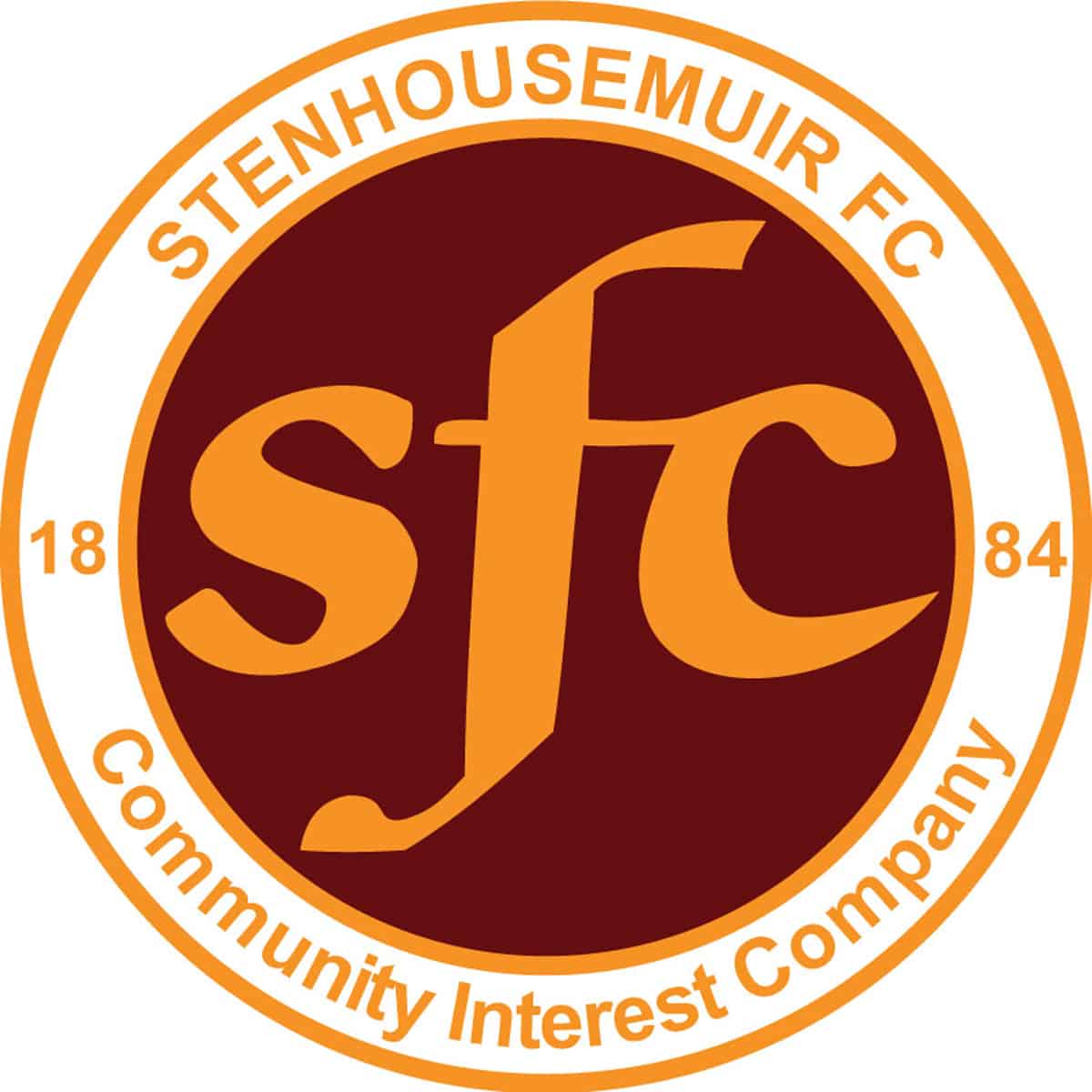 SPFL Ladbrokes League 1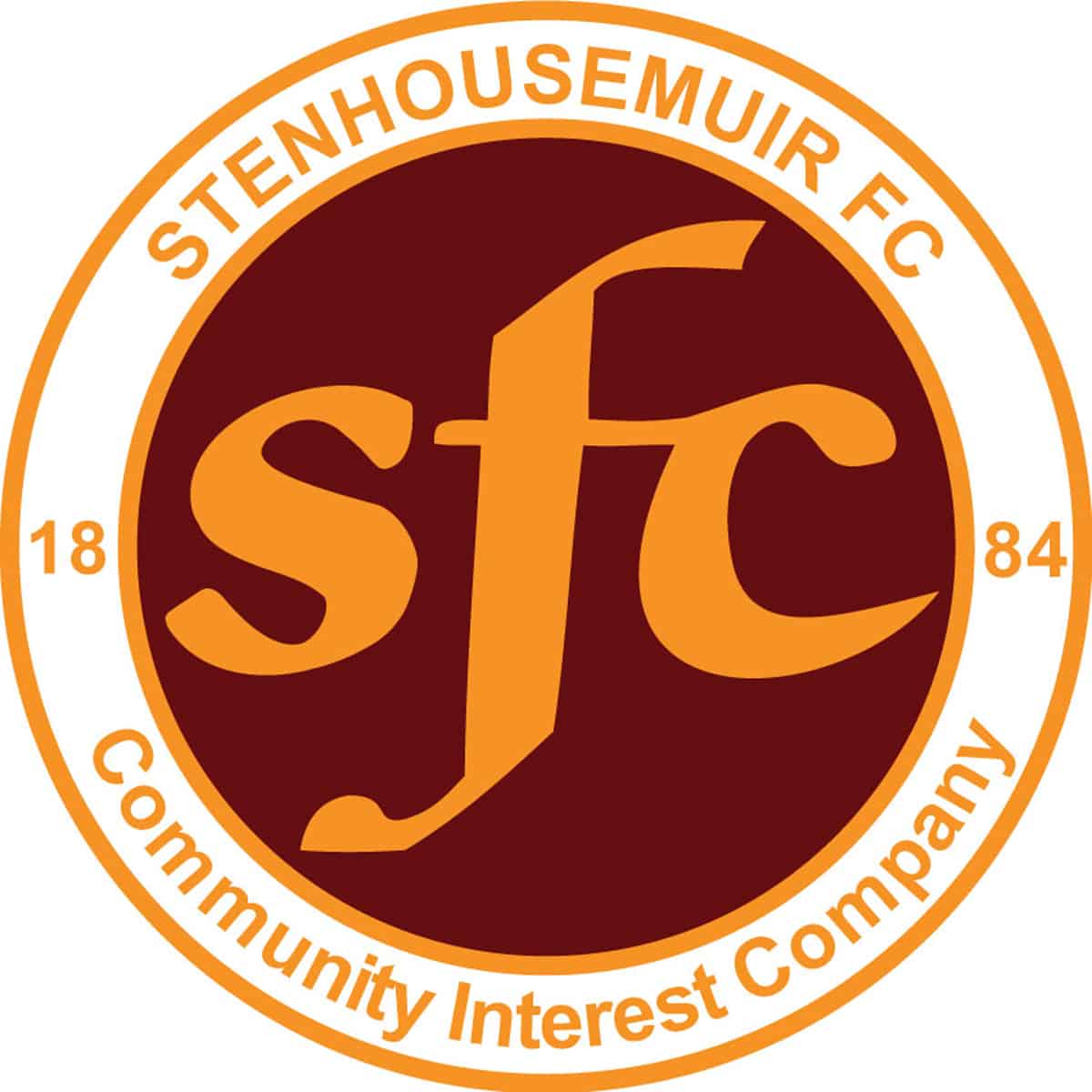 SPFL Ladbrokes League 1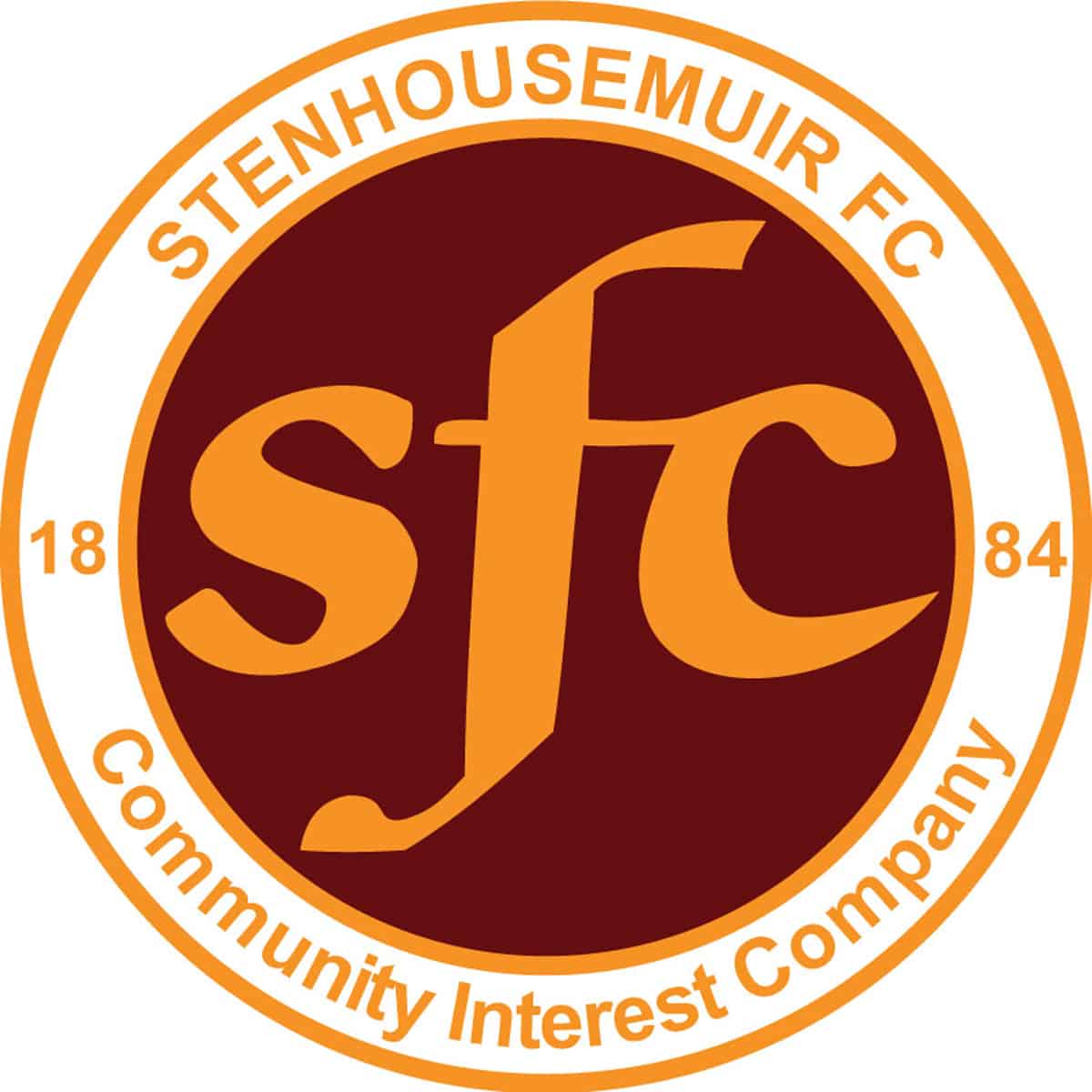 Betfred Cup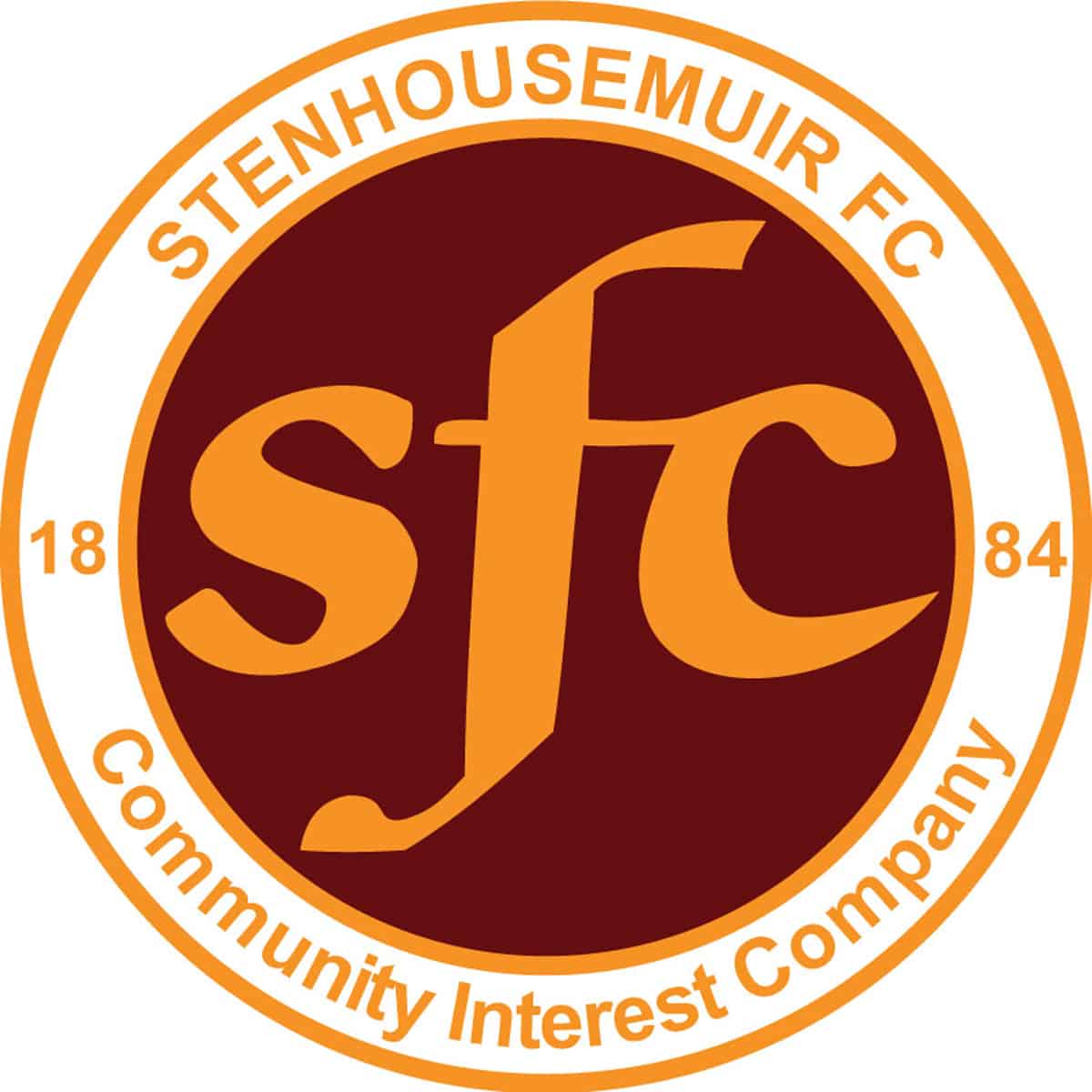 SPFL Ladbrokes League 1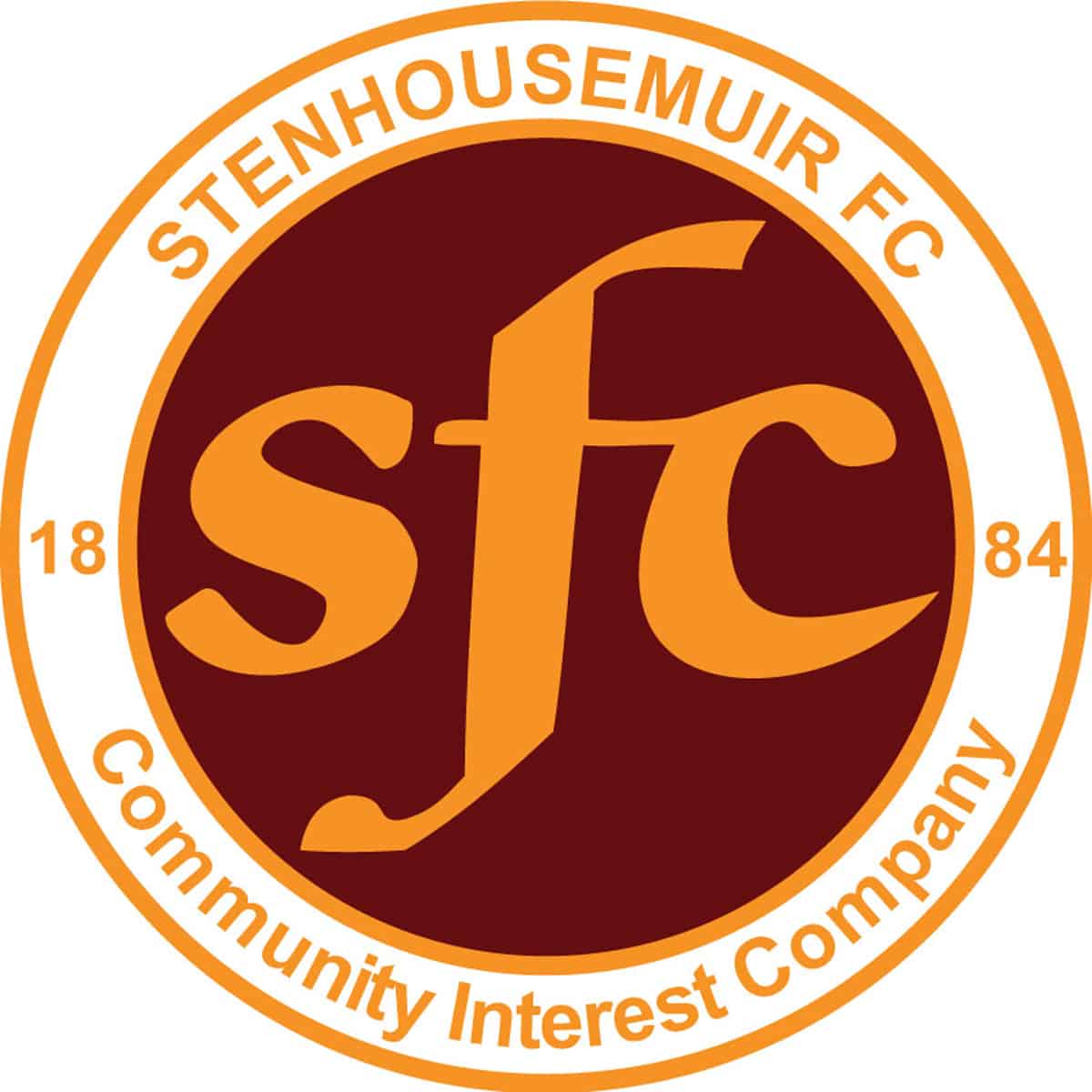 Petrofac Training Cup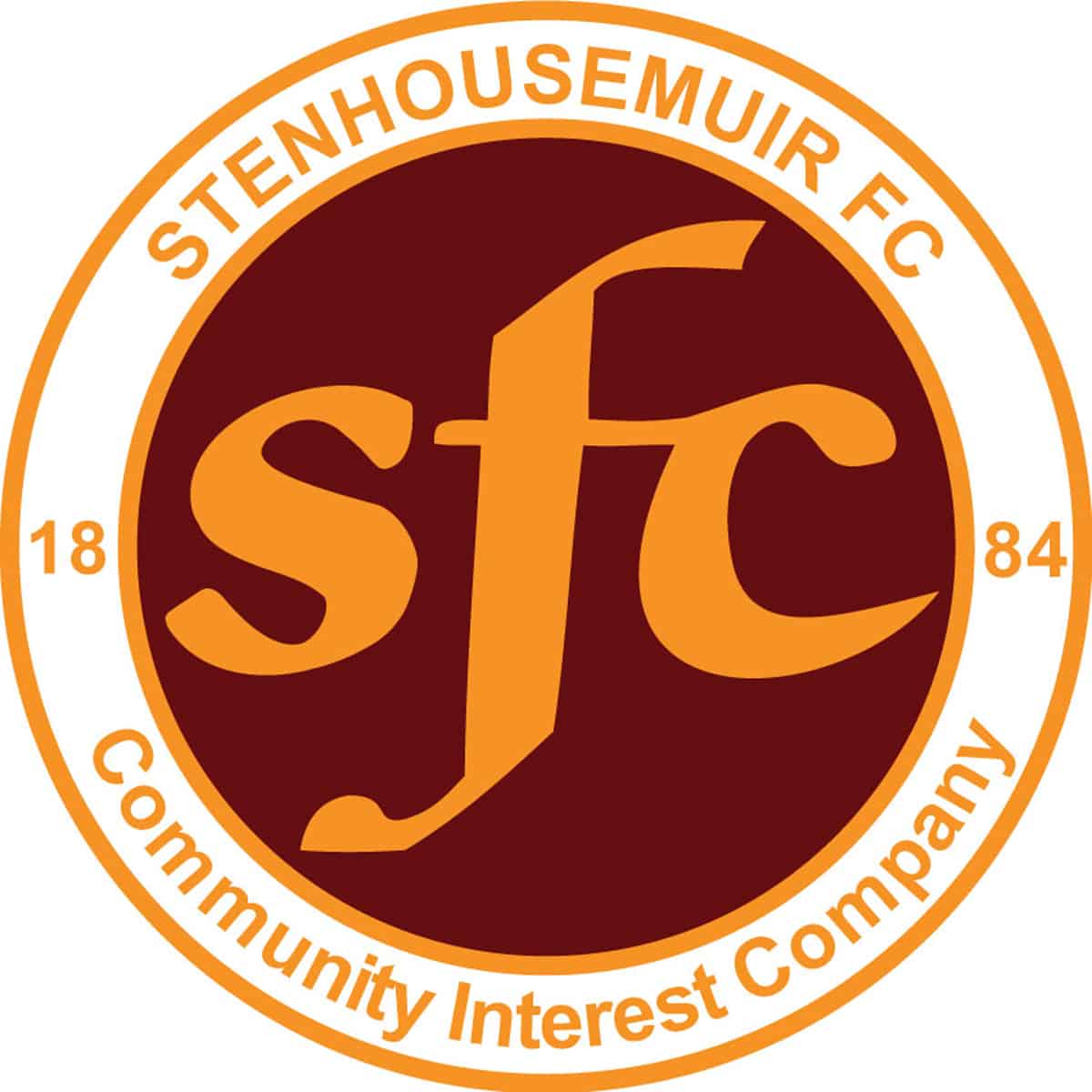 Friendly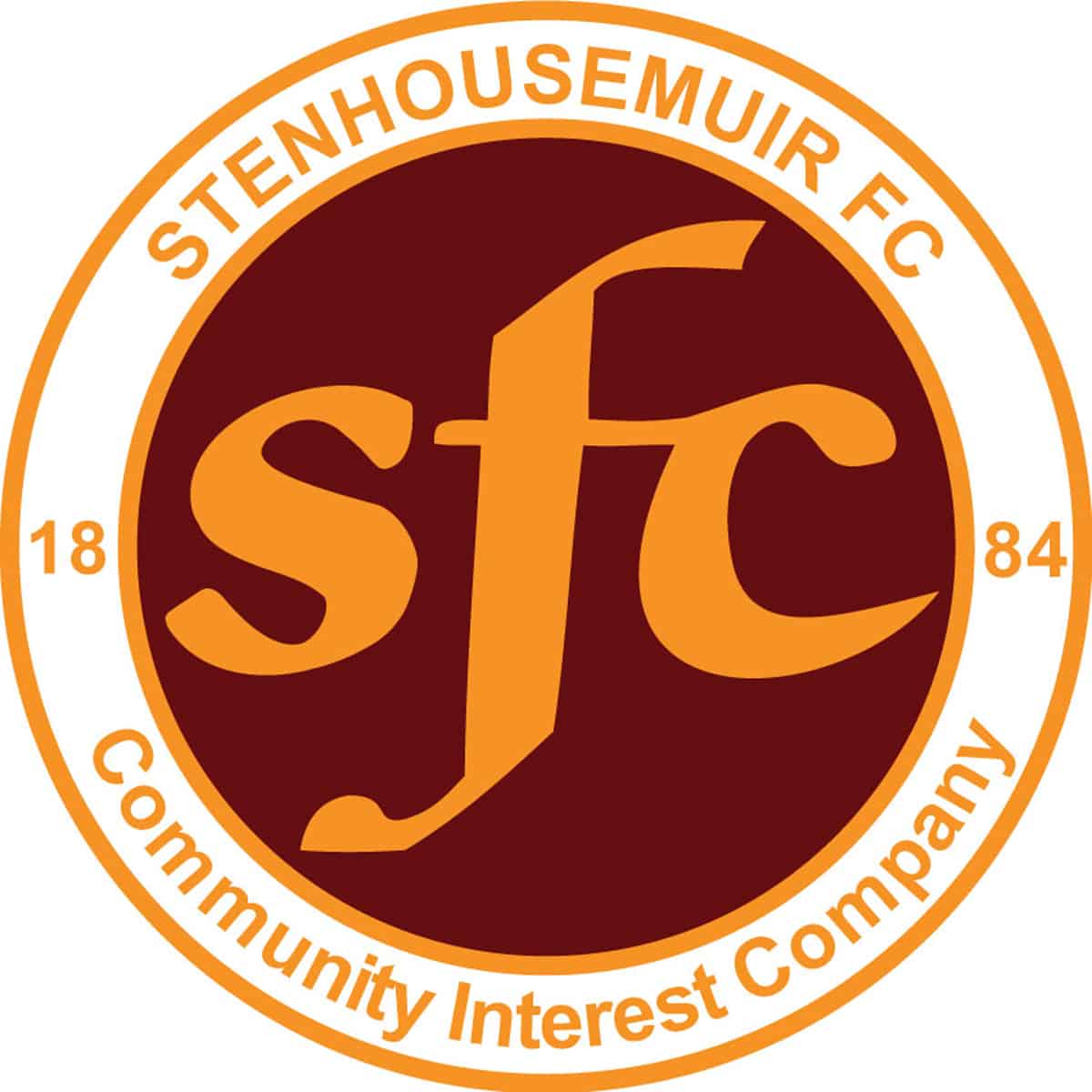 Friendly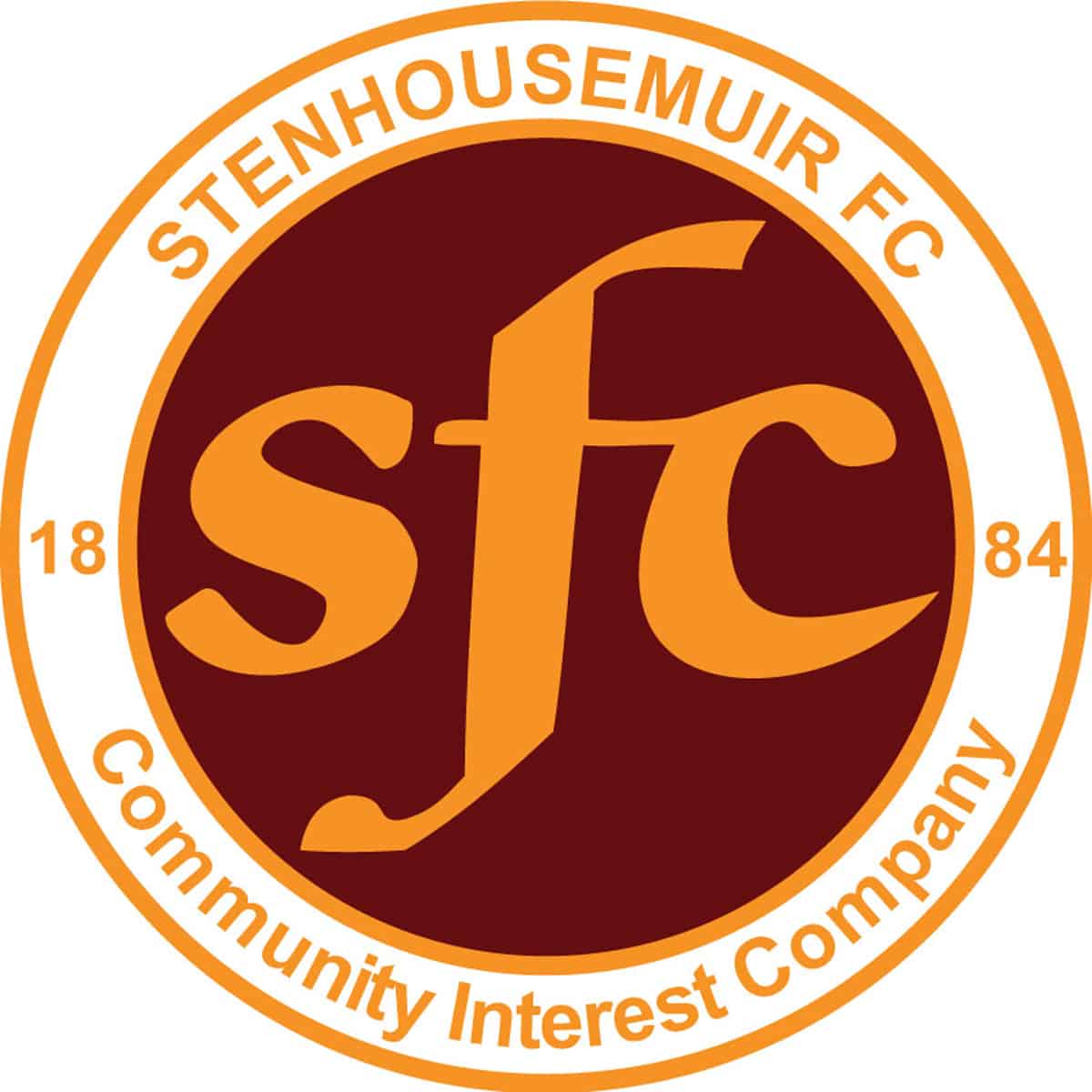 Friendly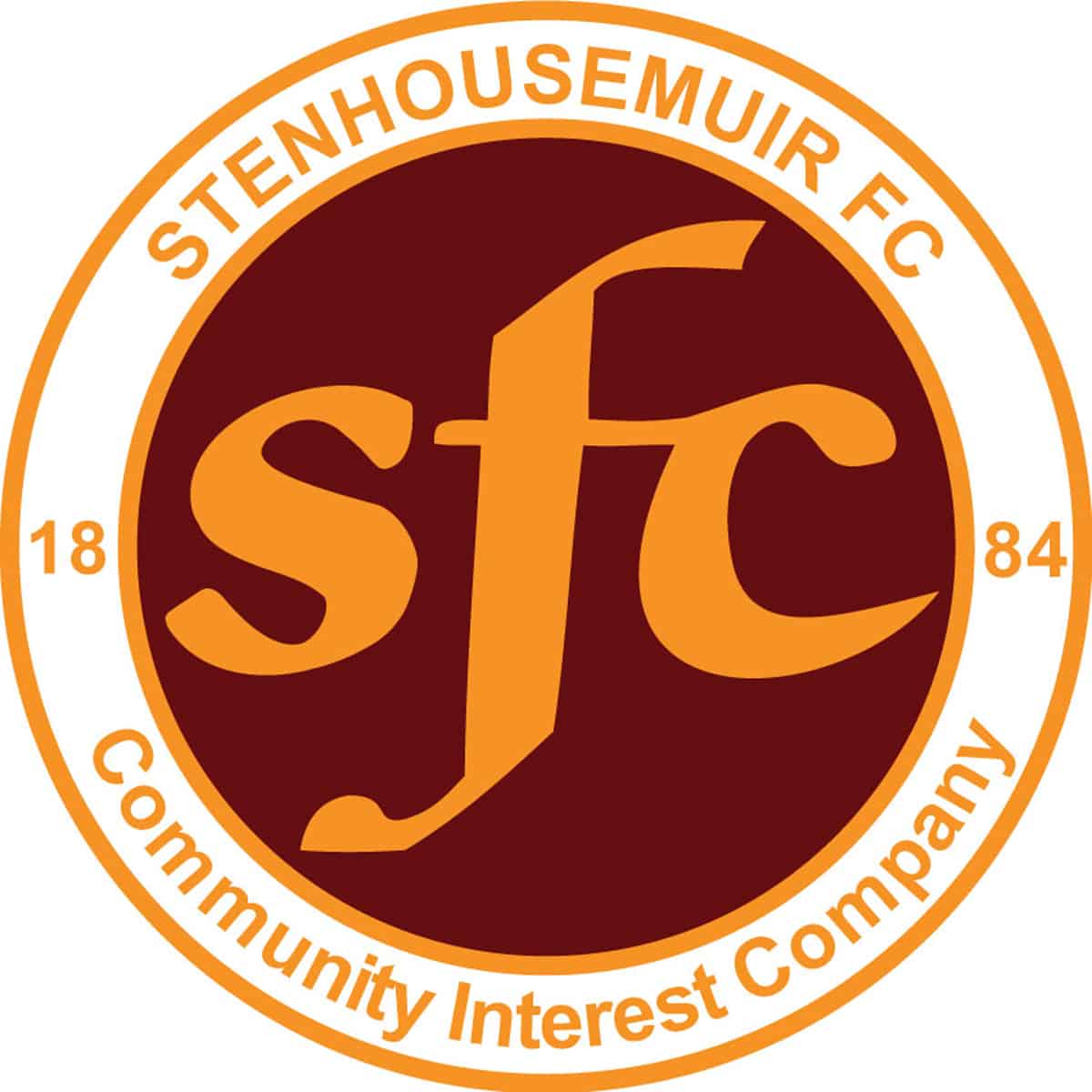 Friendly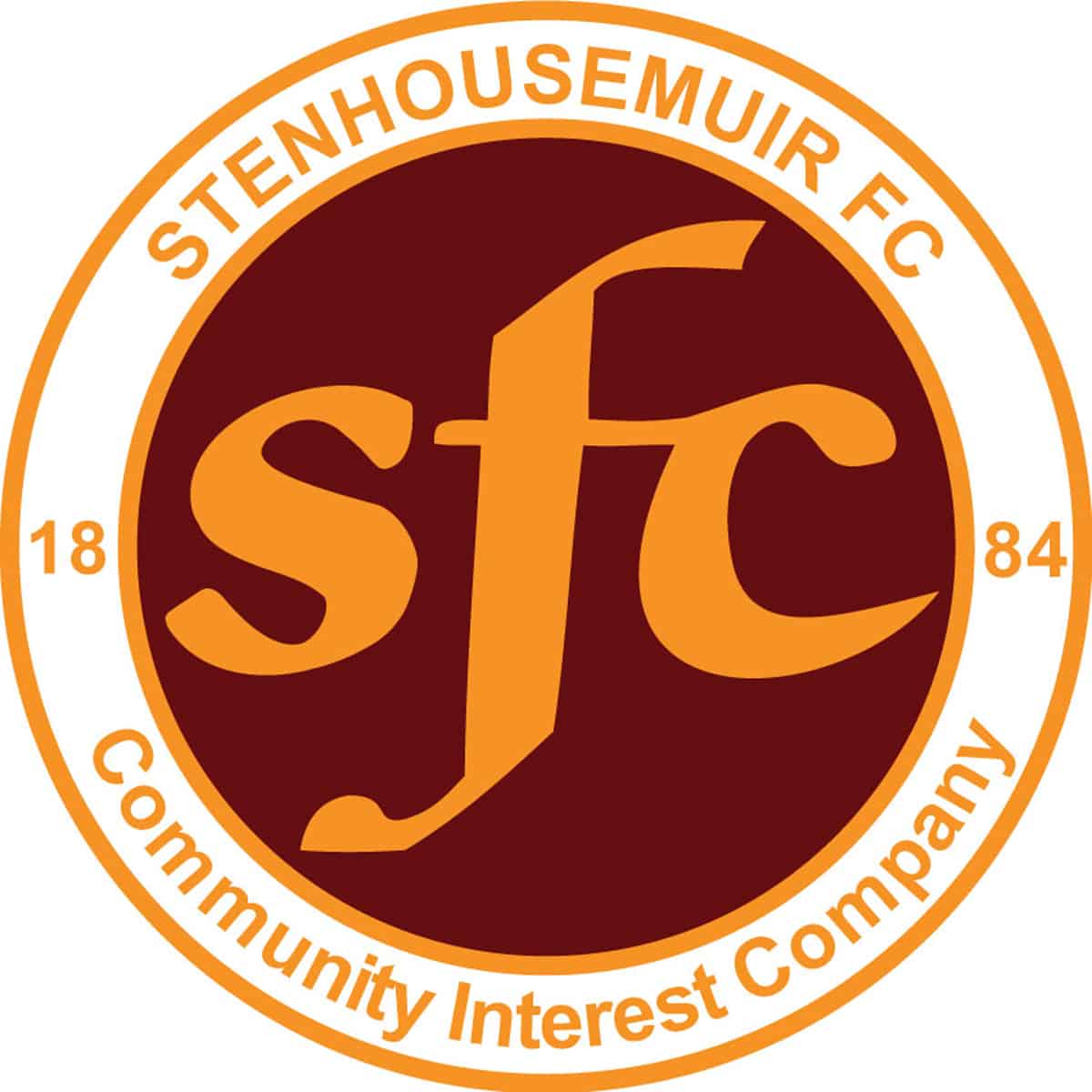 Friendly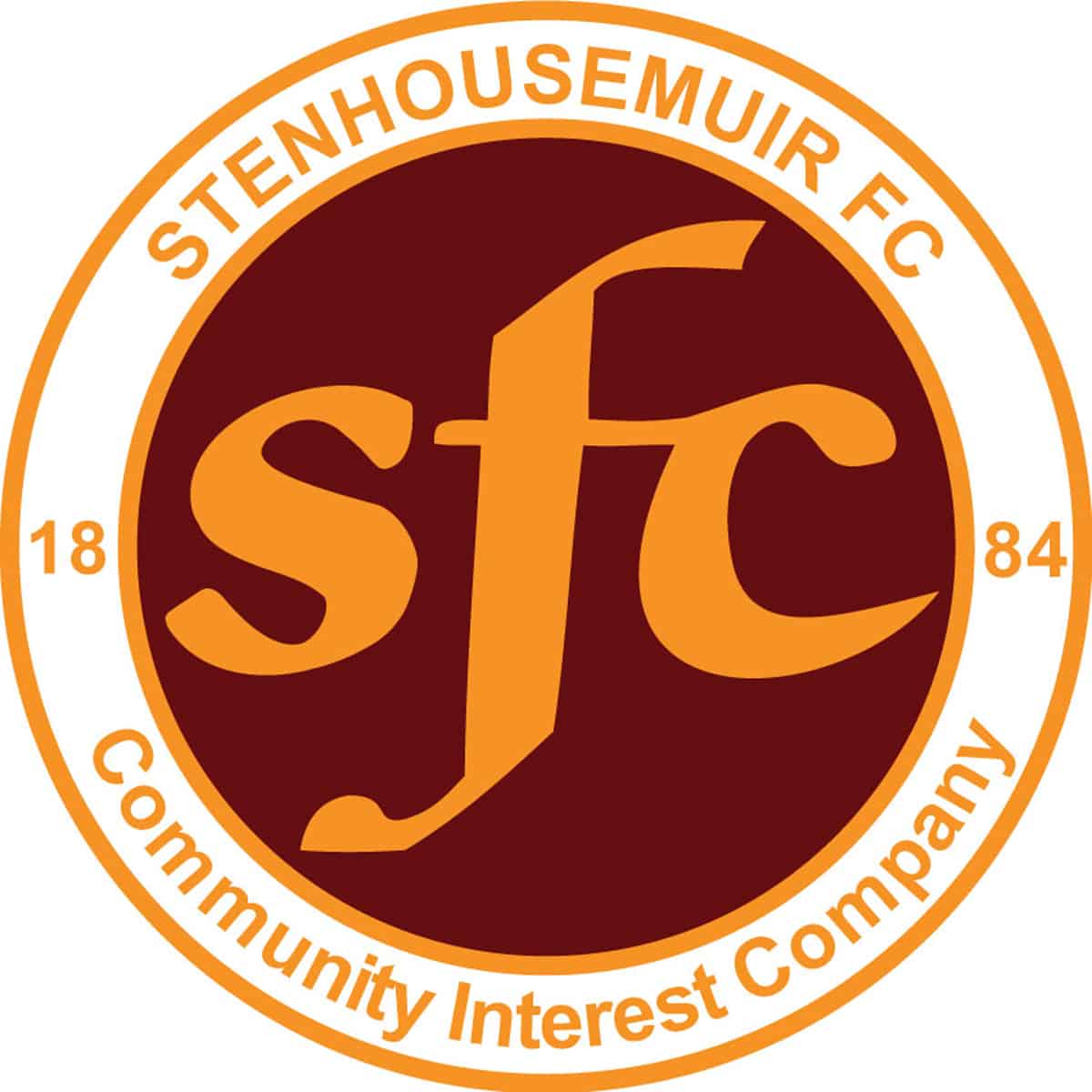 Friendly