Stenhousemuir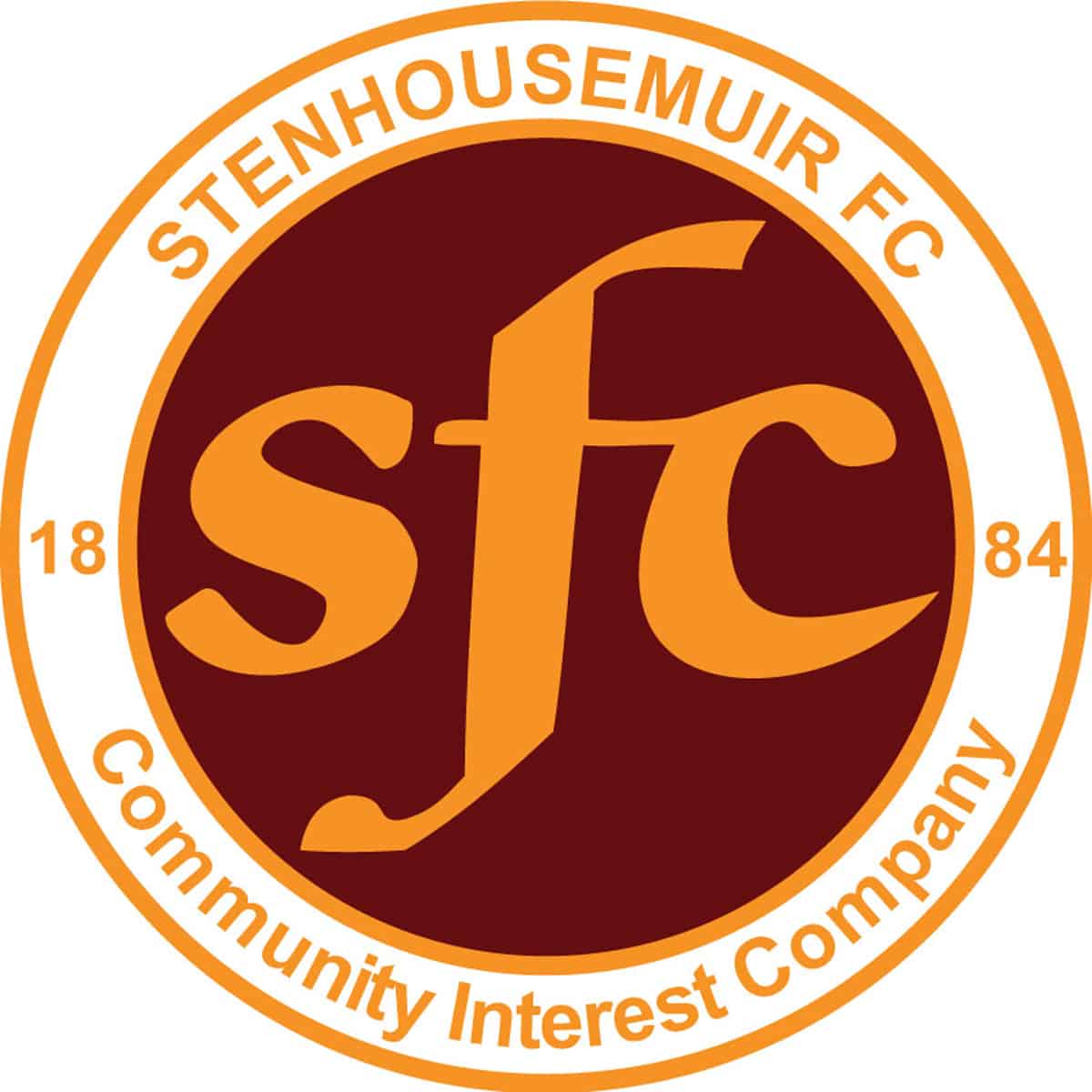 1
vs
0
Archive
Match Report
Stenhousemuir v Cowdenbeath at Ochilview Park, Stenhousemuir on 17.07.10 Pre-season Friendly
Stenhousemuir 1 [Quinn 52] Cowdenbeath 0
Stenhousemuir – McCluskey, Lyle [Thom 60], S.Thomson, Fusco, Gibb, Motion, Anderson, Scullion [I.Thomson 65], Dalziel, Stirling and Murray [Quinn h/t]. Subs not used – Desmond and Smith
Cowdenbeath – Hay [Roy 65], Baxter, Adamson, Robertson, Armstrong, Winter [Smyth 70], Ramsay, Cameron [McKenzie 70], Dempster [Samba 70], Fairbairn [Powell 75] and Linton. Subs not used – Brett, Tomlie and O'Brien
Referee – Eddie Smith Assistants – Stephen Mitchell and Sean Carr
With just a week to go before the season starts proper the Warrior's met First Division Cowdenbeath for this pre-season friendly. Cowden of course stepped up to the First Division following the play-offs and in some ways have paid the price losing their manager and a number of key players to higher clubs after catching their attention with their success. This means that when the clubs met Cowden were undergoing a bigger rebuilding process than they would hoped for and with Jimmy Nicholl still to put his stamp on the club.
The home side started slowly and could have paid for this in the early stages but ex-Warrior John Dempster was unable to take advantage of poor defending and dragged his effort wide. Chris McCluskey for much of the game was rarely threatened but he had to look sharp to save a Mark Ramsay effort in 13 minutes. Gradually Stenhousemuir came into the game and began to take the game to their opponents and they were almost rewarded for their efforts midway through the first half when Grant Anderson picked out Stevie Murray but the goal gaping he blasted his effort over the bar. Anderson came closer volleying a Kevin Motion free kick just wide from an acute angle in 34 minutes. Cowdenbeath responded with a free kick of their own when Ramsay rattled the crossbar with McCluskey beaten.
At half time Stenhousemuir made a change as Stevie Murray was subbed by Paul Quinn as the winger had been struggling with injury for much of the first period after picking up a knock when winning a tackle. Quinn almost had an immediate impact as Andy Stirling picked him out but Quinn's chip was just touched wide by David Hay. He was to score shortly afterwards however when he struck a shot across goal leaving Hay wrong footed to put the home side into the lead.
As the game progressed Stenhousemuir began to attack more and more through the pace of Grant Anderson and although they were unable to get further goals it is a game that Cowden's Kenny Adamson would have been glad to see the final whistle as he had a torrid time against the Warrior's winger even after Anderson took a knock.
In fact that was the main downside for Stenhousemuir in that a number of players picked up niggles though it has to be pointed out that it was not an overtly physical game by any stretch of the imagination
Details
| Date | Time | League | Season | Full Time |
| --- | --- | --- | --- | --- |
| July 17, 2010 | 3:00 pm | Friendly | 2010/2011 | 90' |
Ground
Ochilview Park Stenhousemuir
Results
| | | | | |
| --- | --- | --- | --- | --- |
| Stenhousemuir | 1 | — | 1 | Win |
| Archive | 0 | — | 0 | Loss |
Past Meetings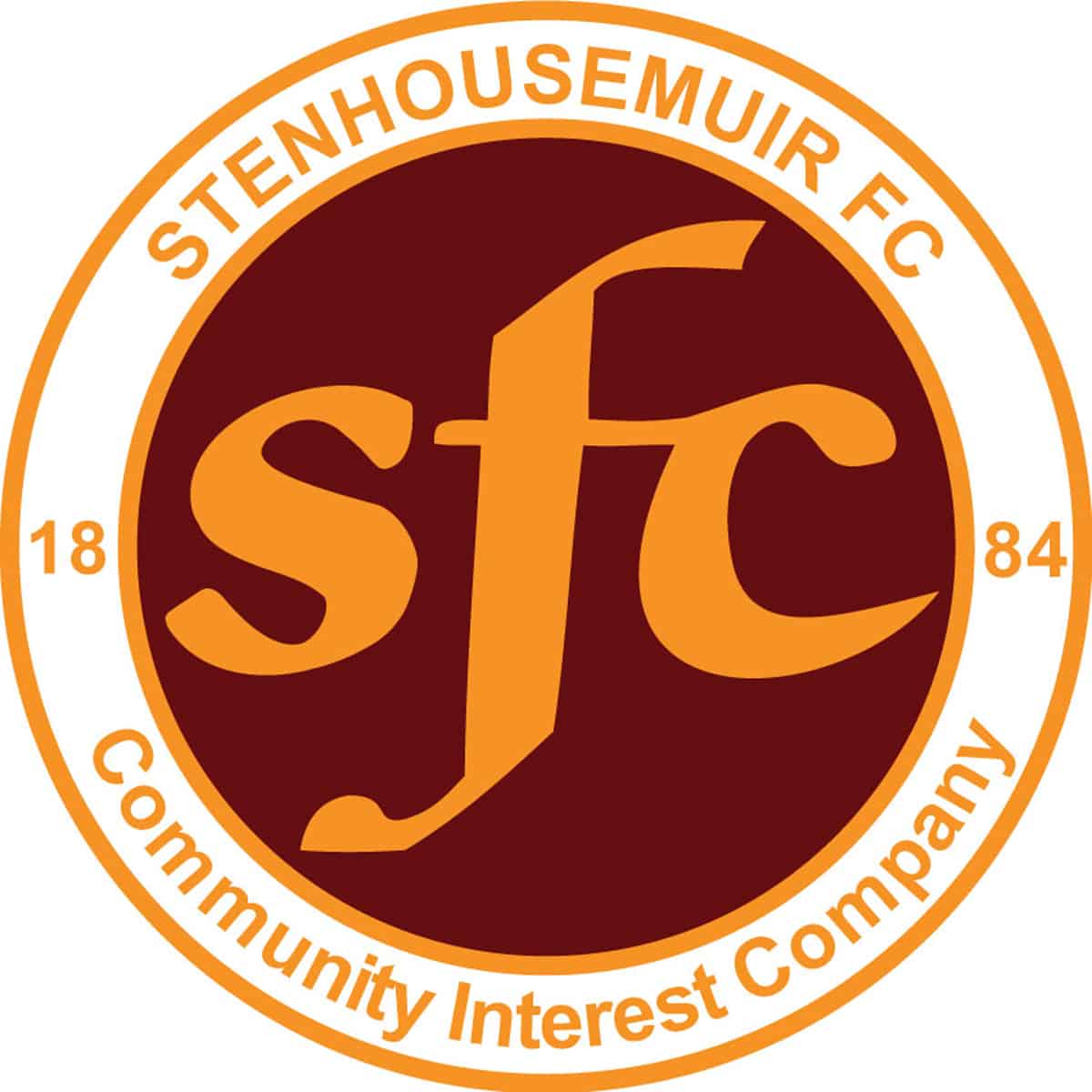 Friendly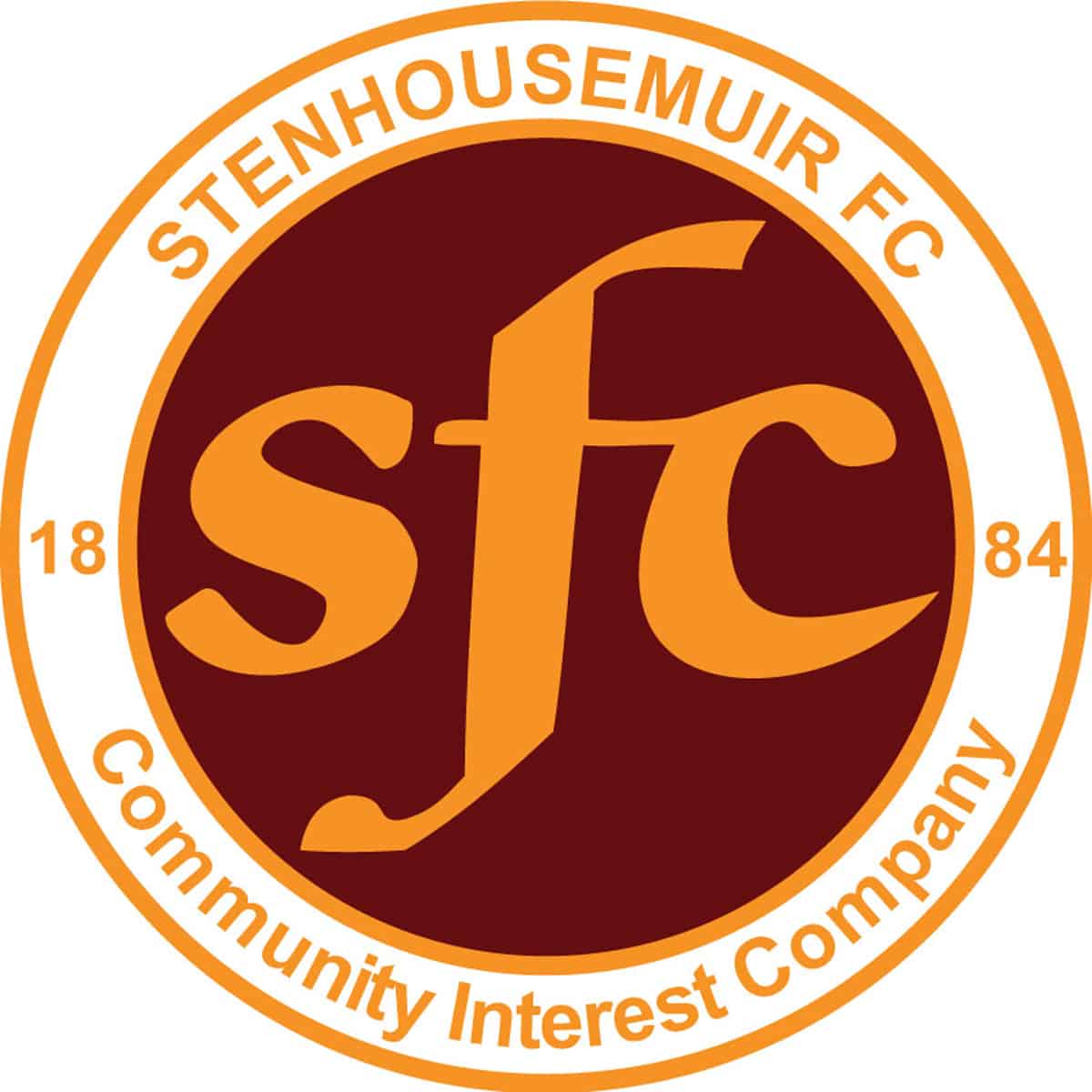 Friendly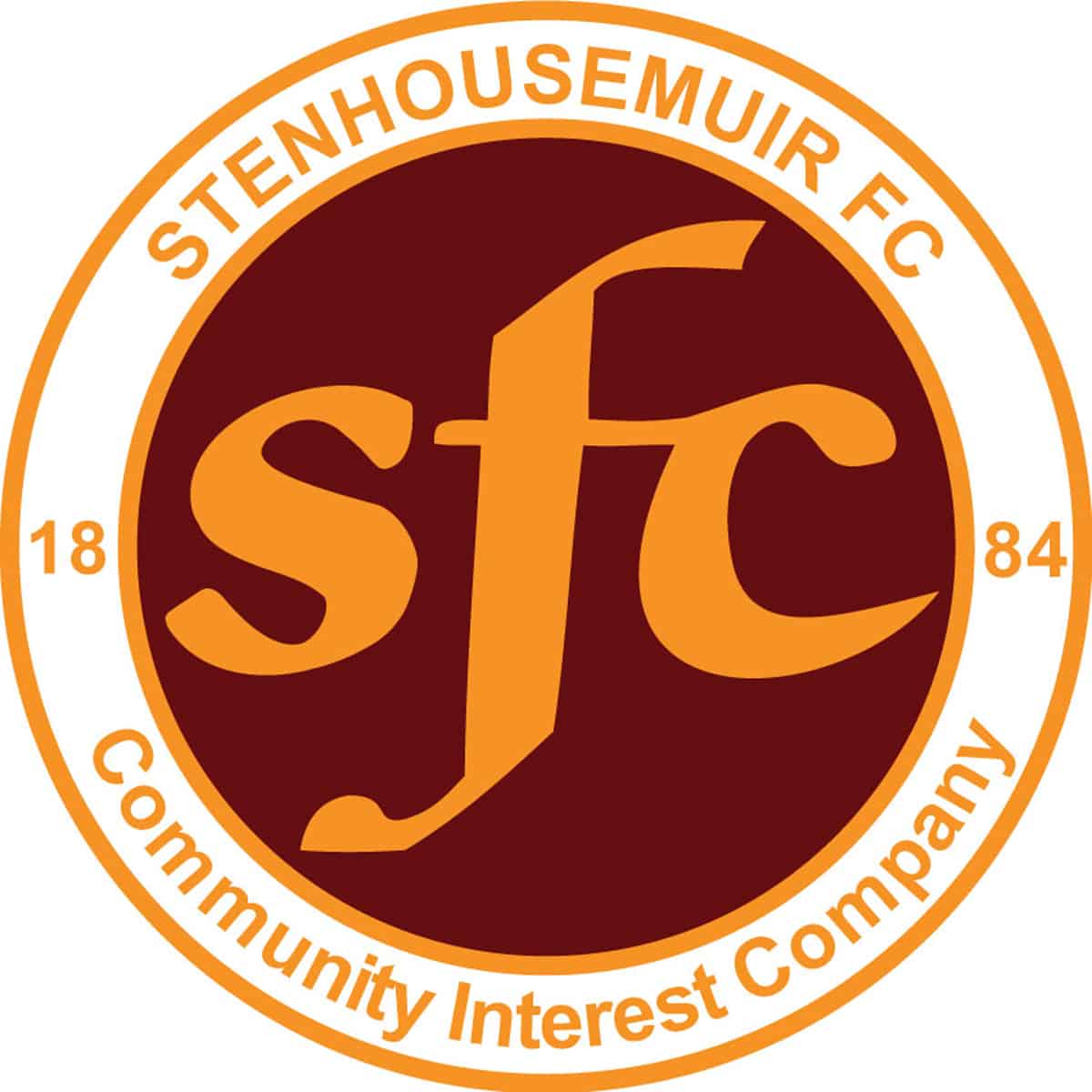 Friendly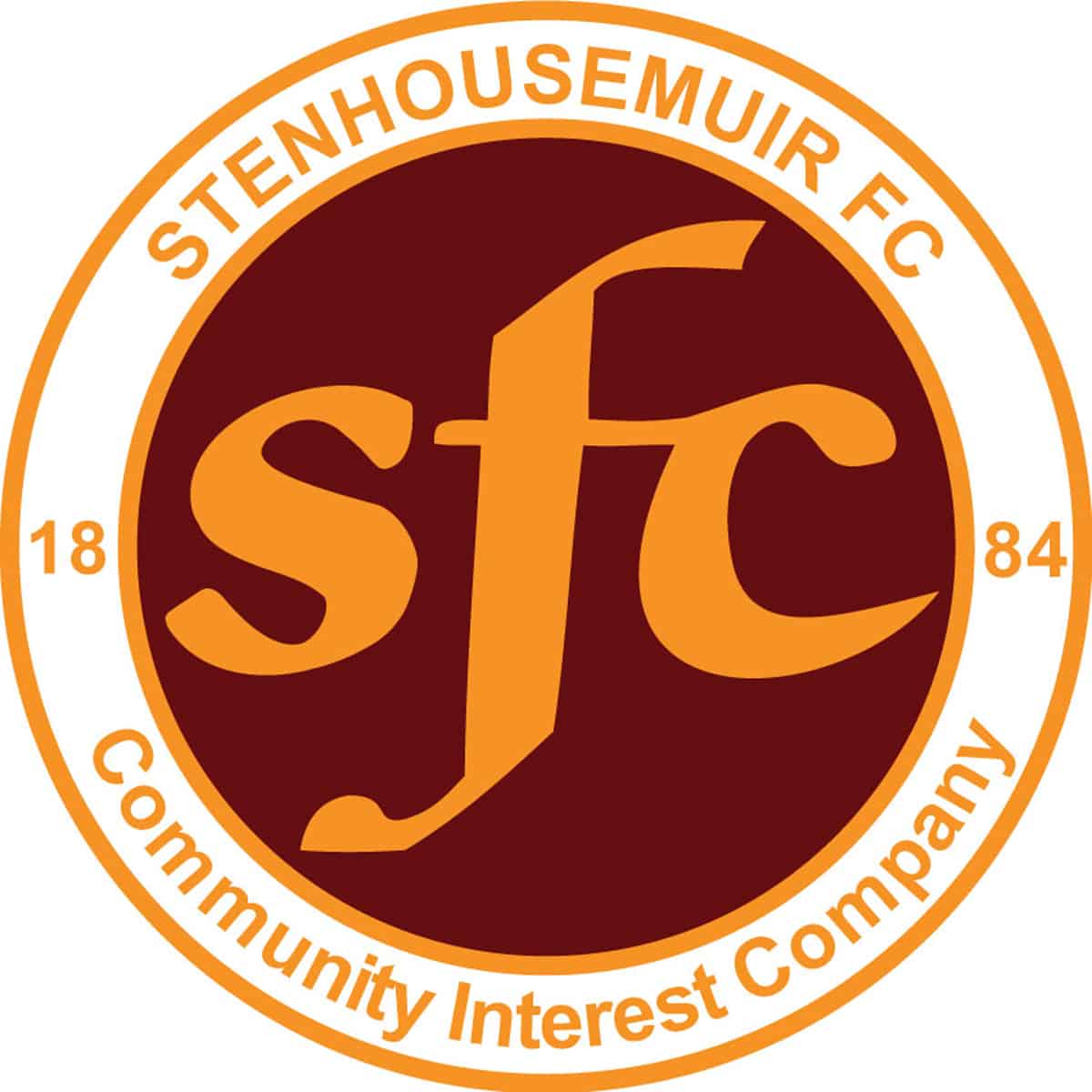 SPFL Ladbrokes League 1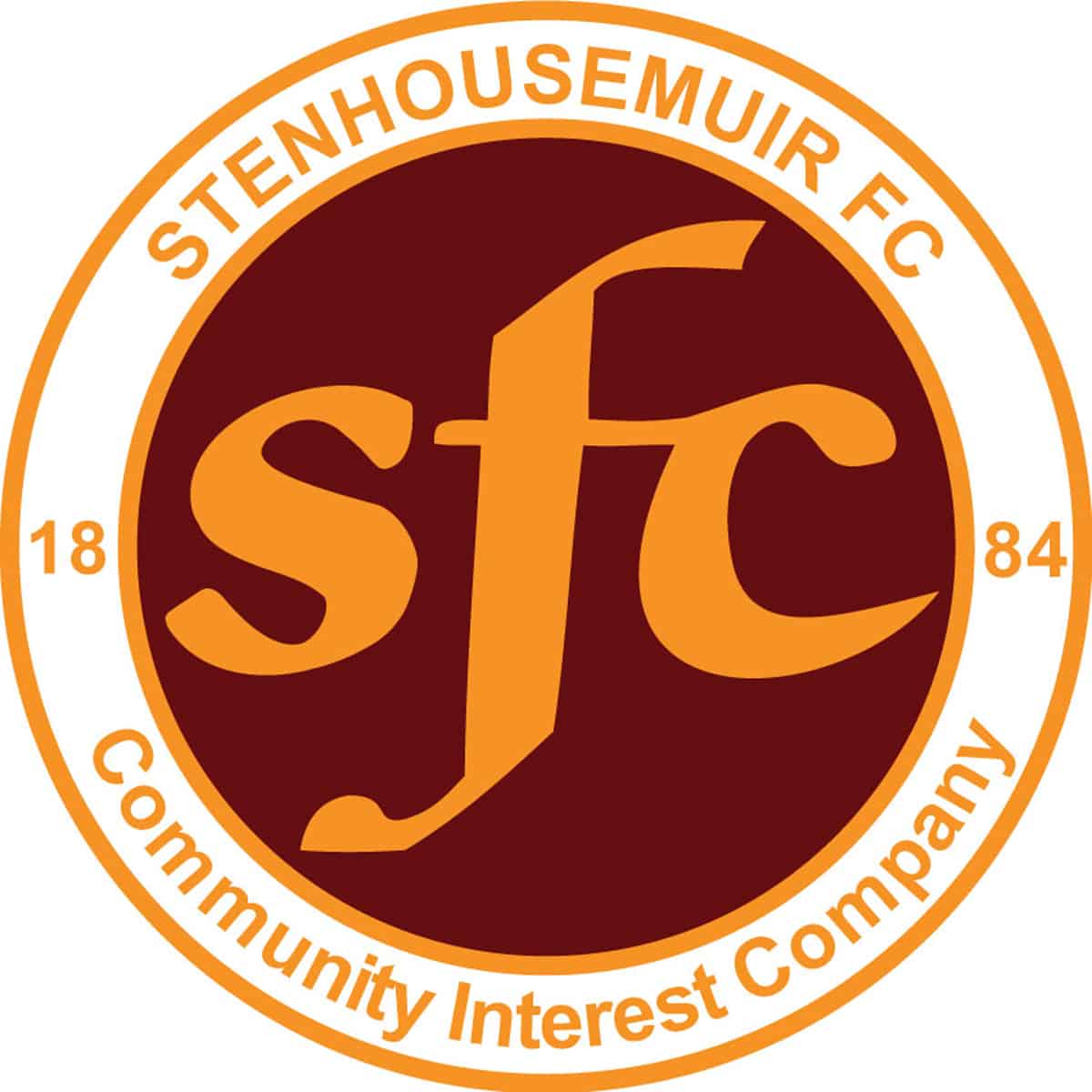 SPFL Ladbrokes League 1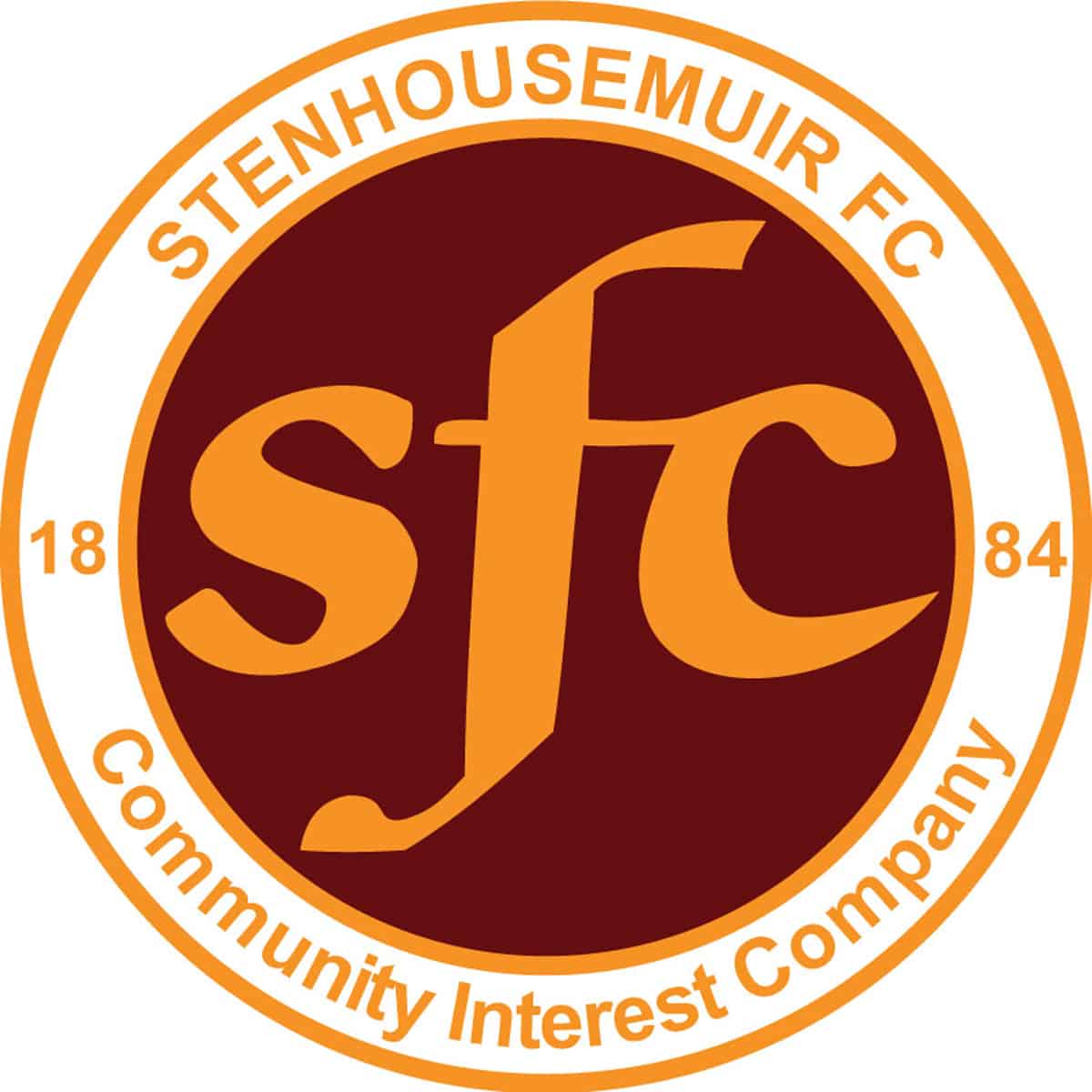 SPFL Ladbrokes League 1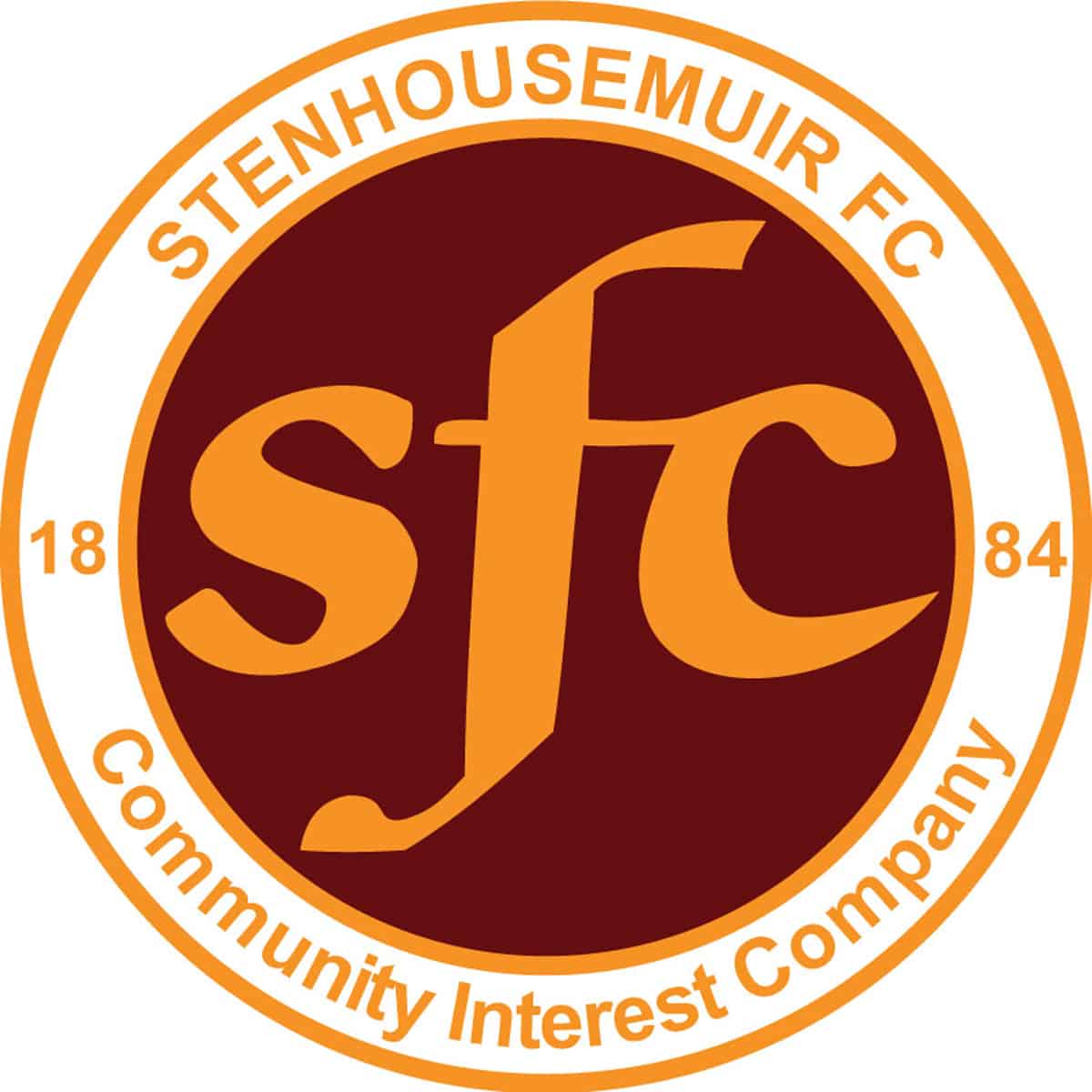 SPFL Ladbrokes League 1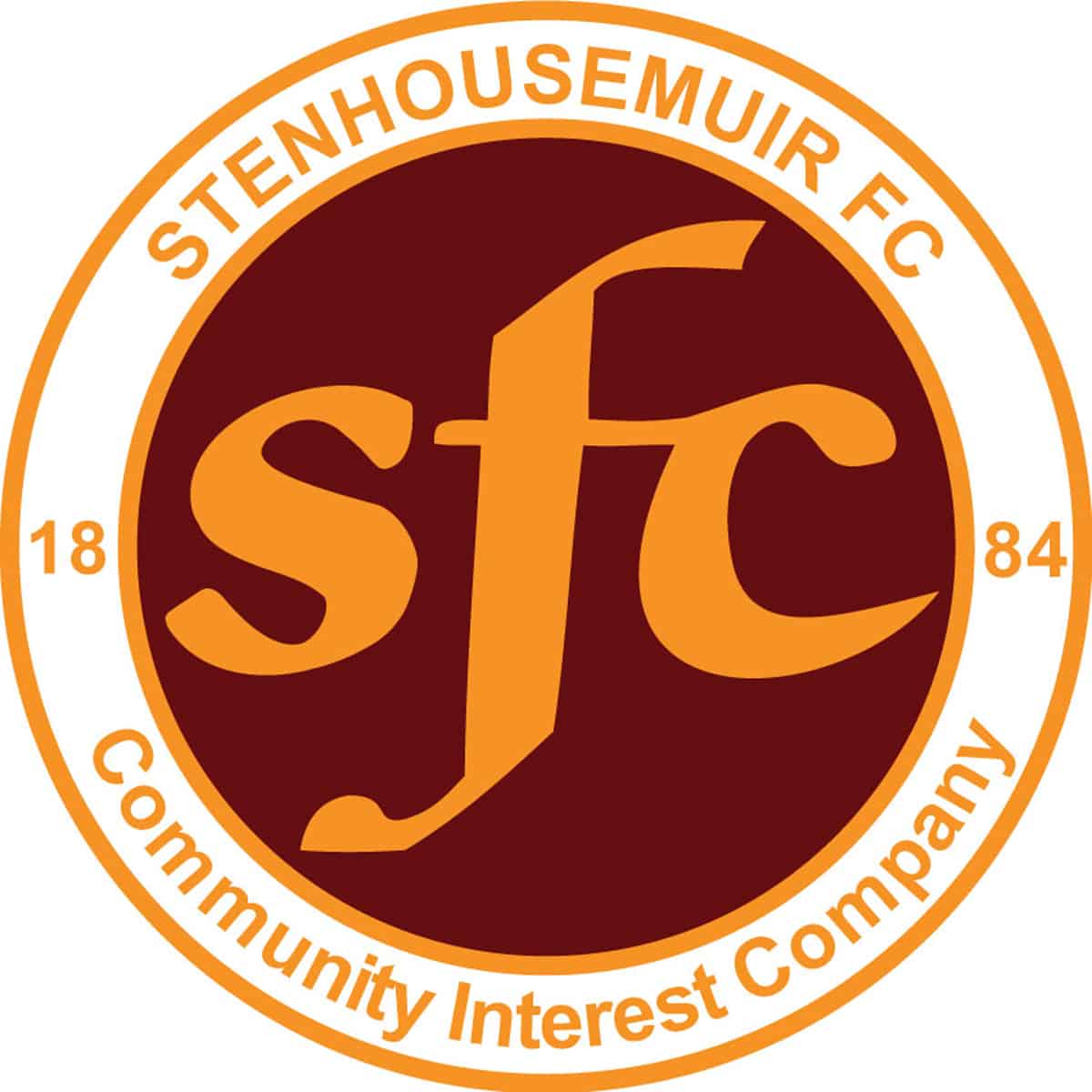 SPFL Ladbrokes League 1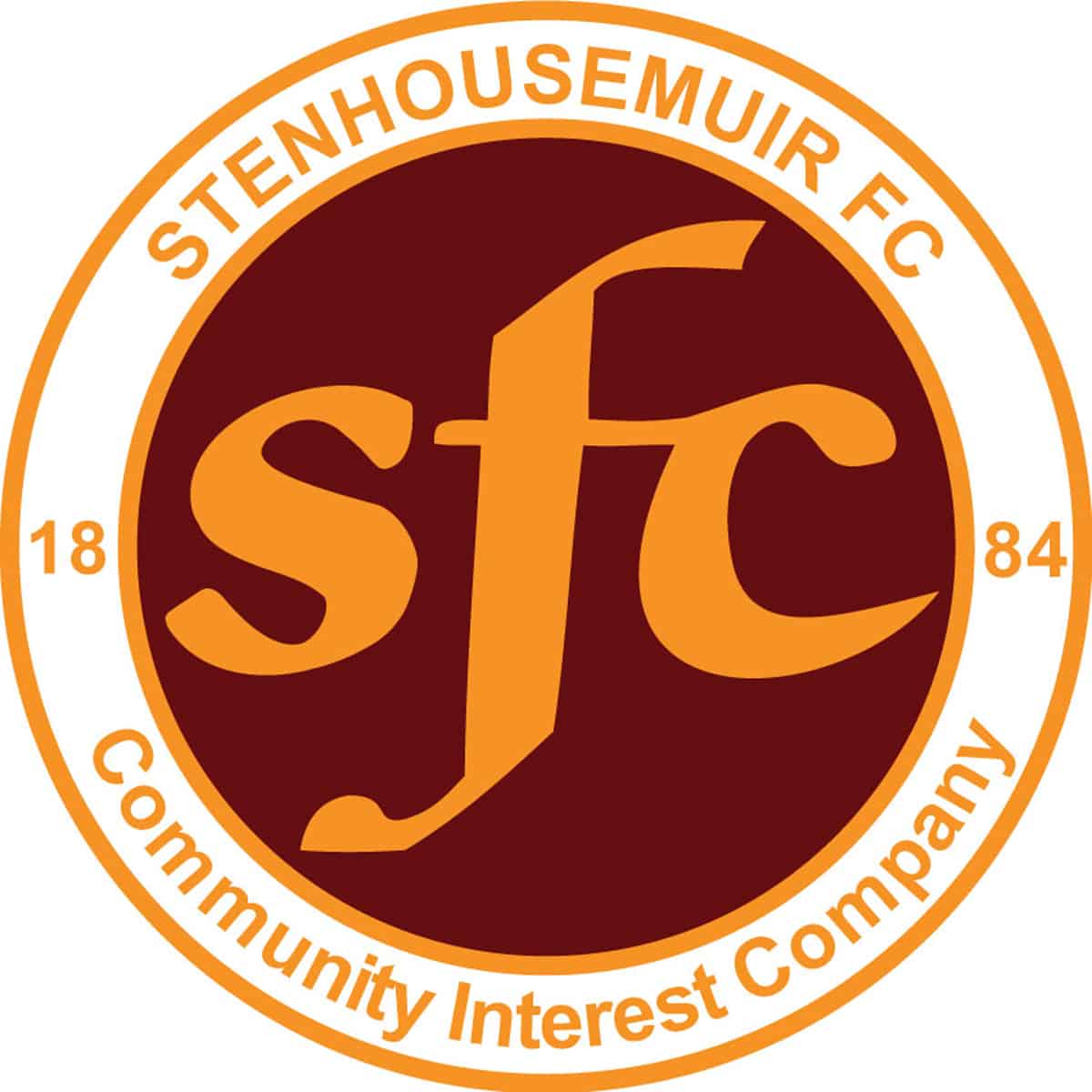 SPFL Ladbrokes League 1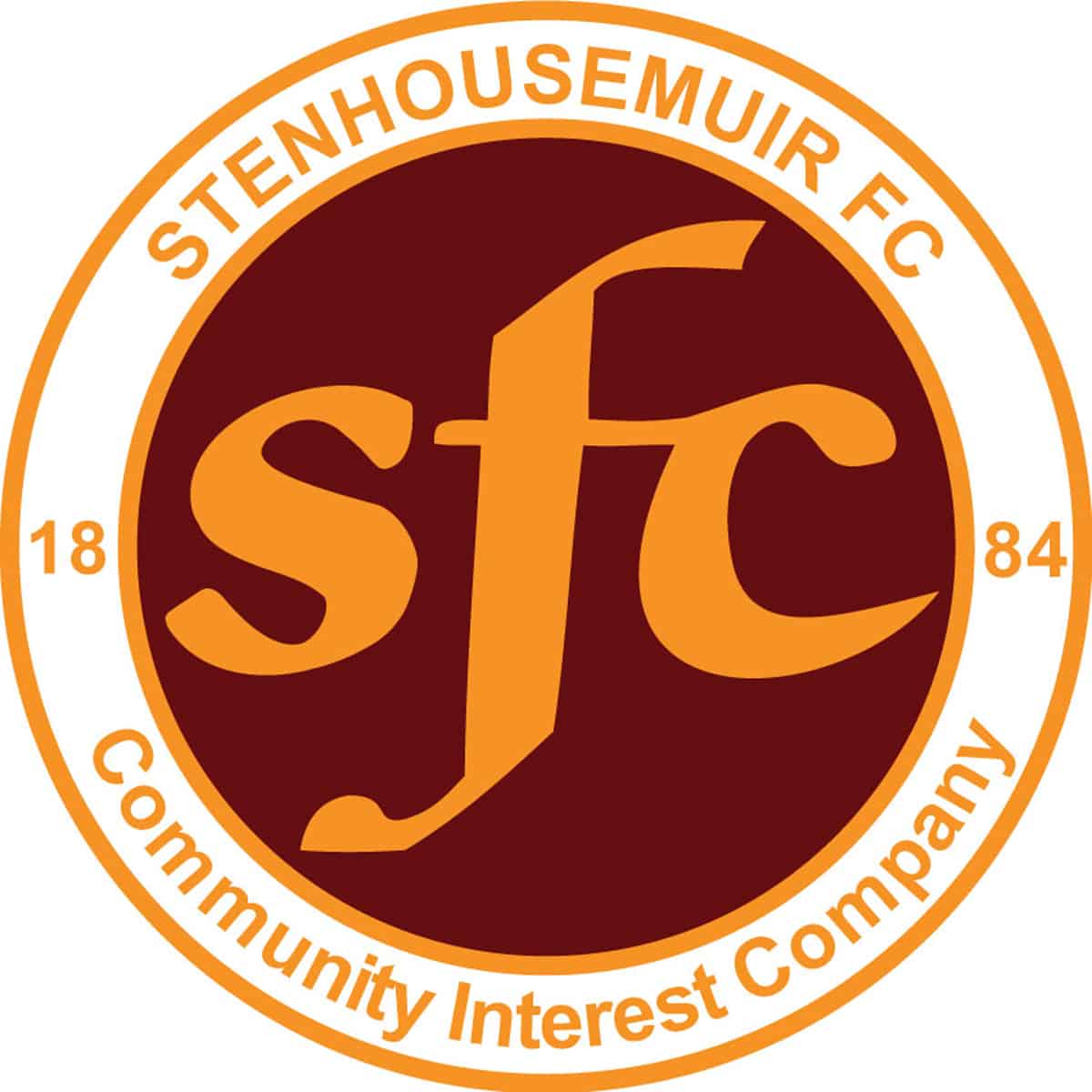 SPFL Ladbrokes League 1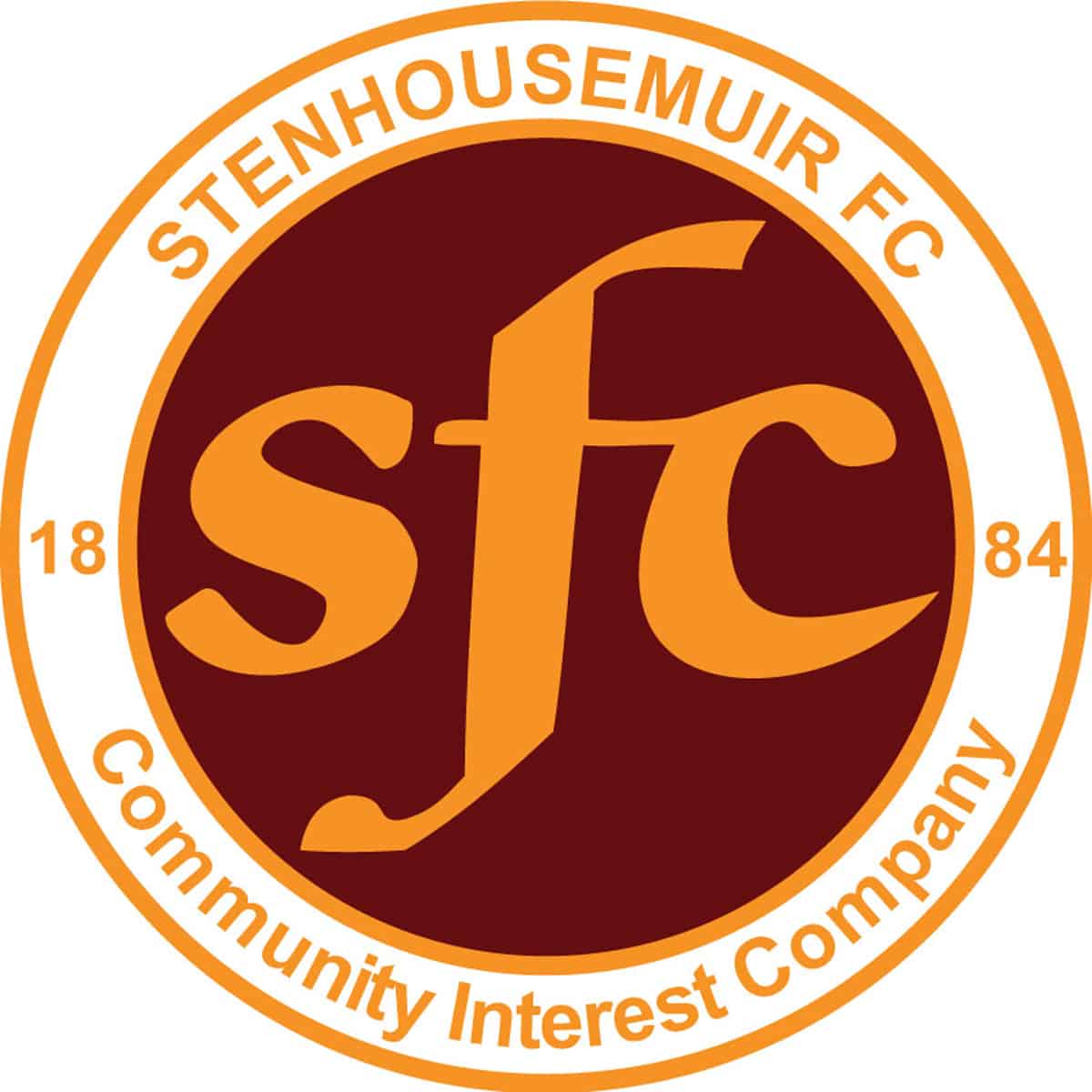 SPFL Ladbrokes League 1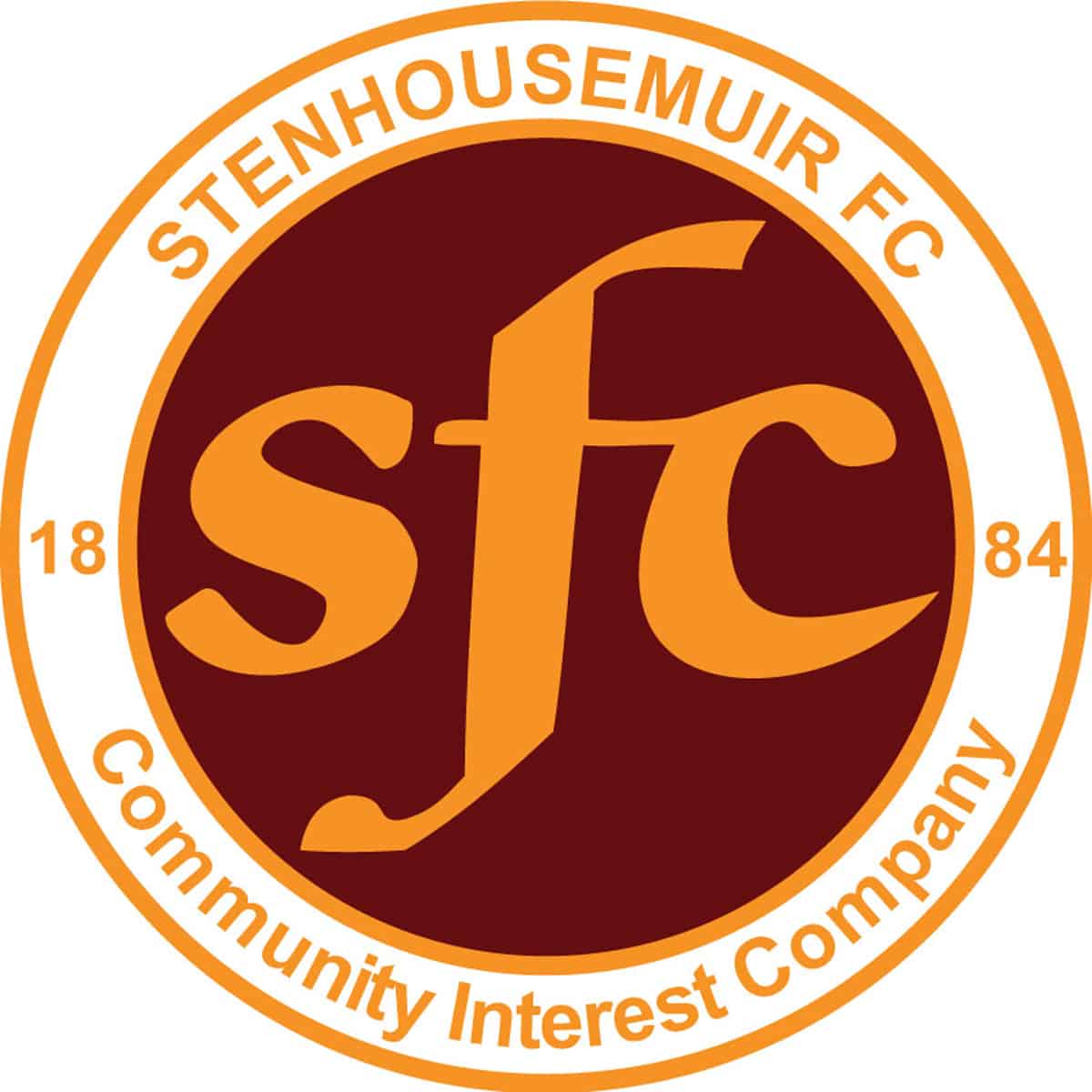 SPFL Ladbrokes League 1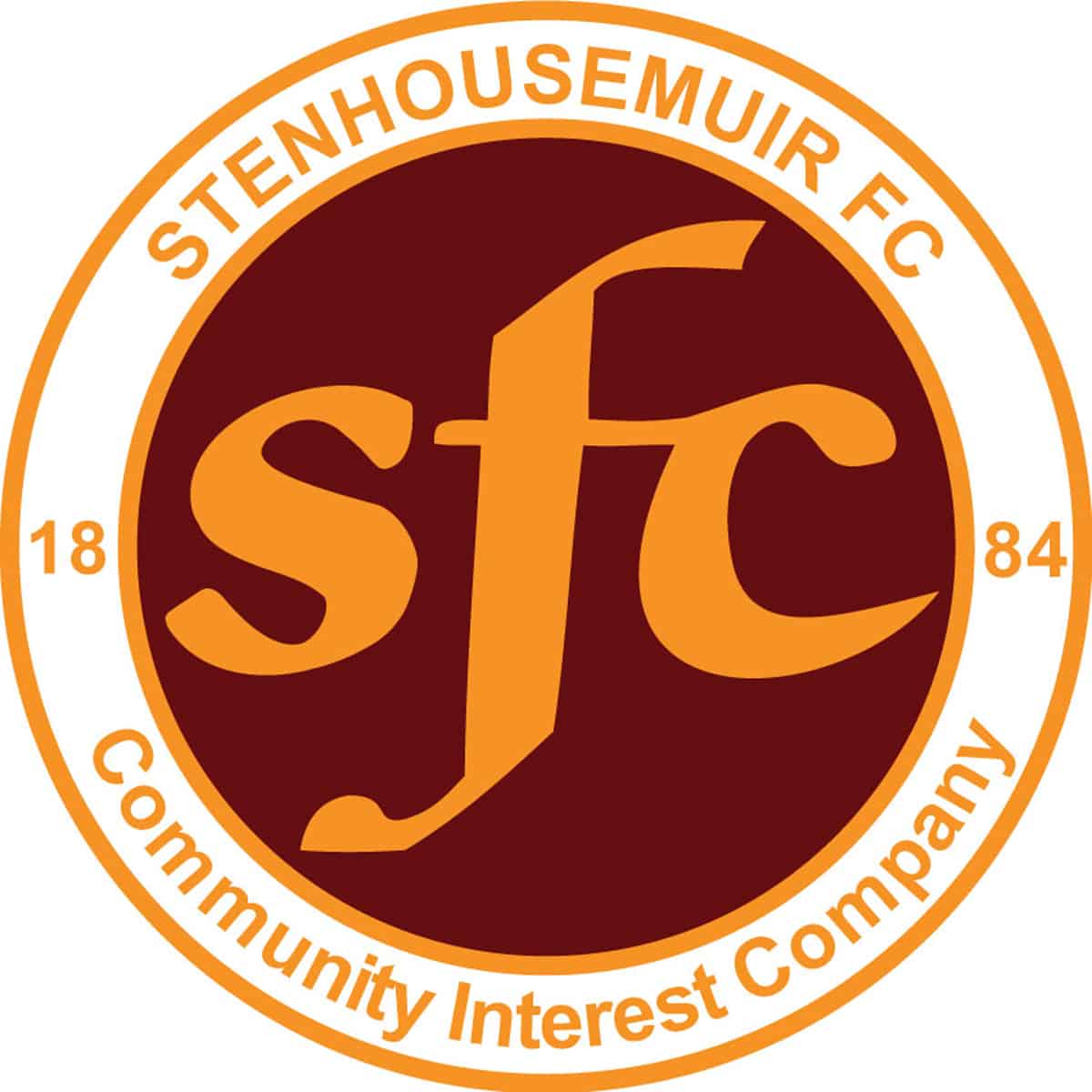 SPFL Ladbrokes League 1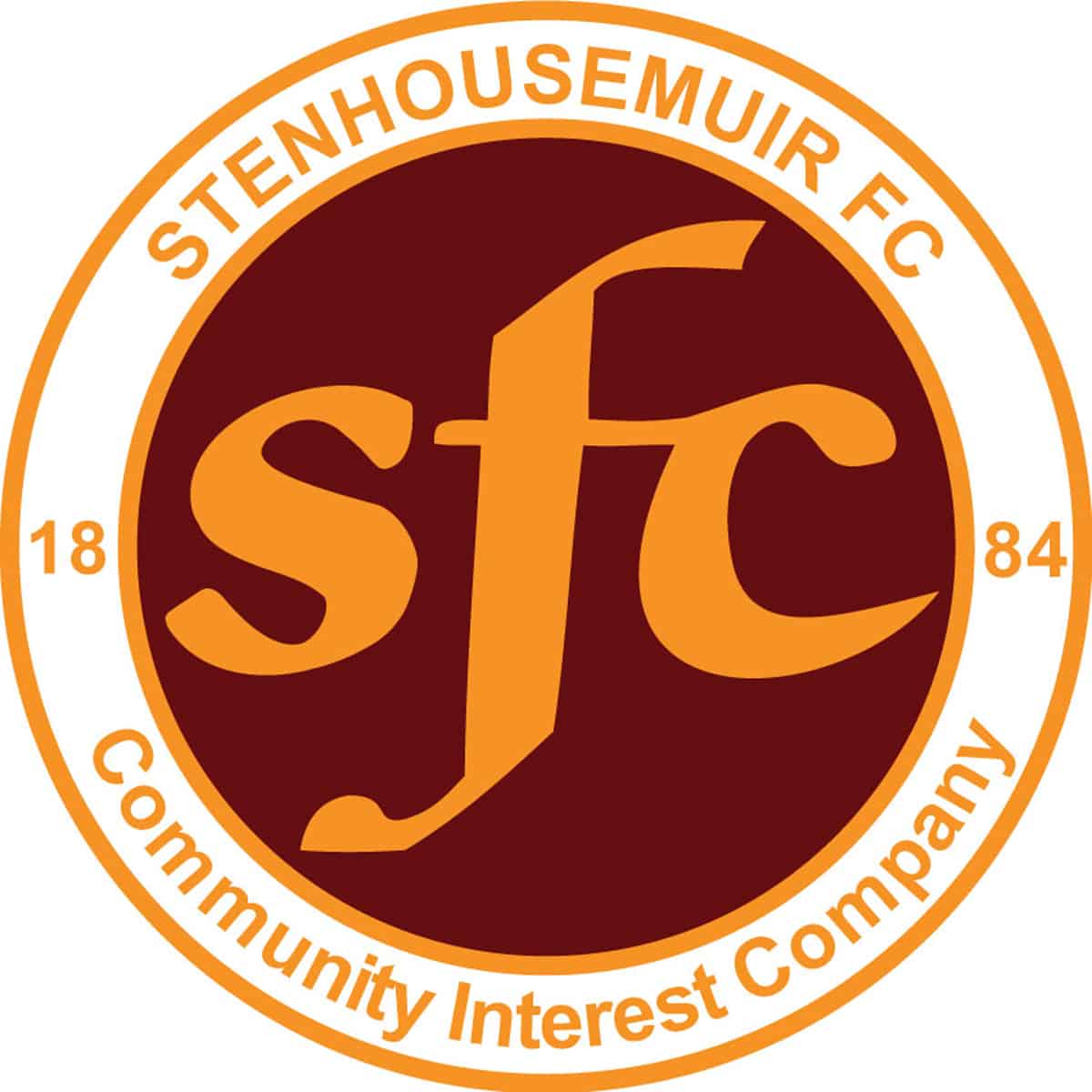 SPFL Ladbrokes League 1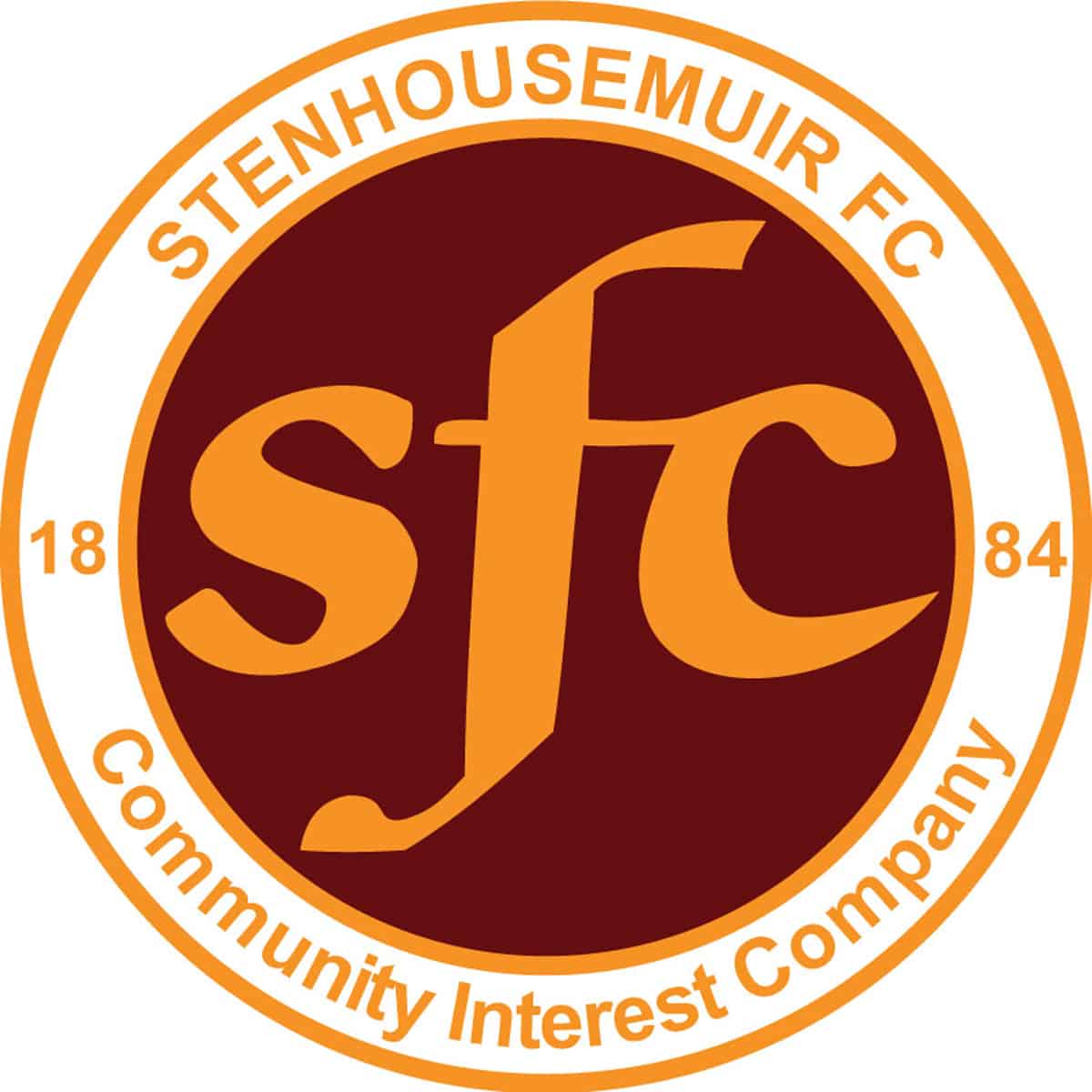 SPFL Ladbrokes League 1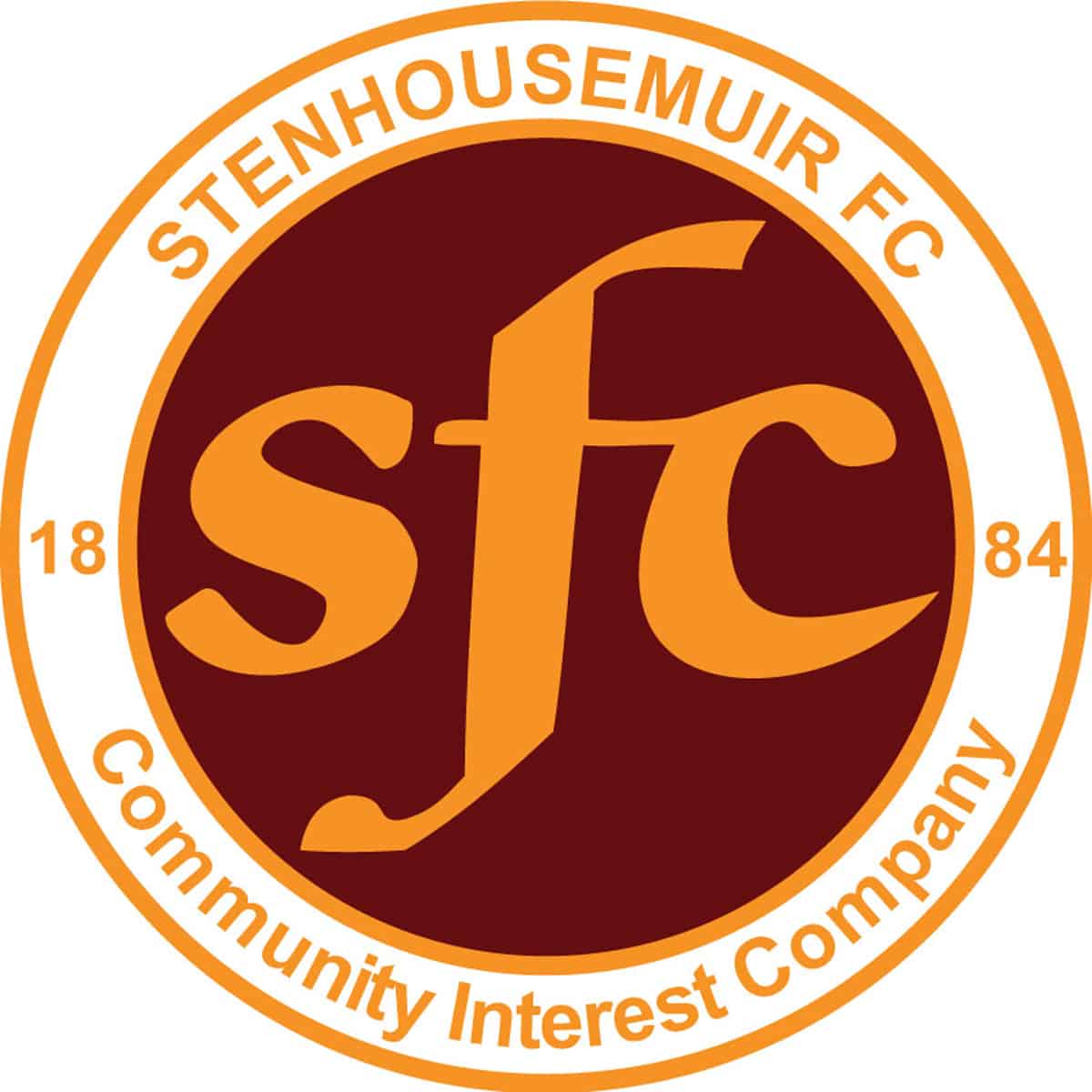 SPFL Ladbrokes League 1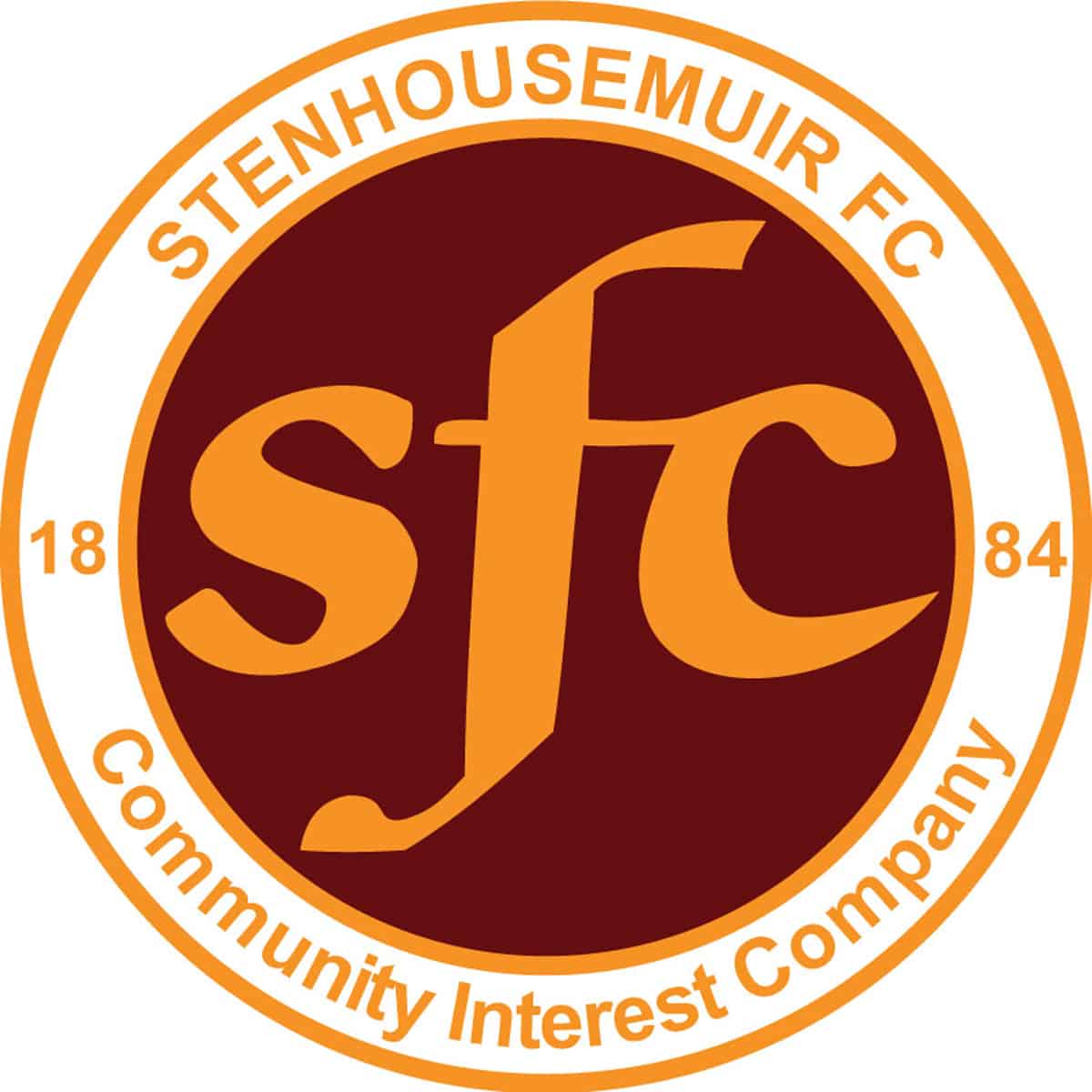 SPFL Ladbrokes League 1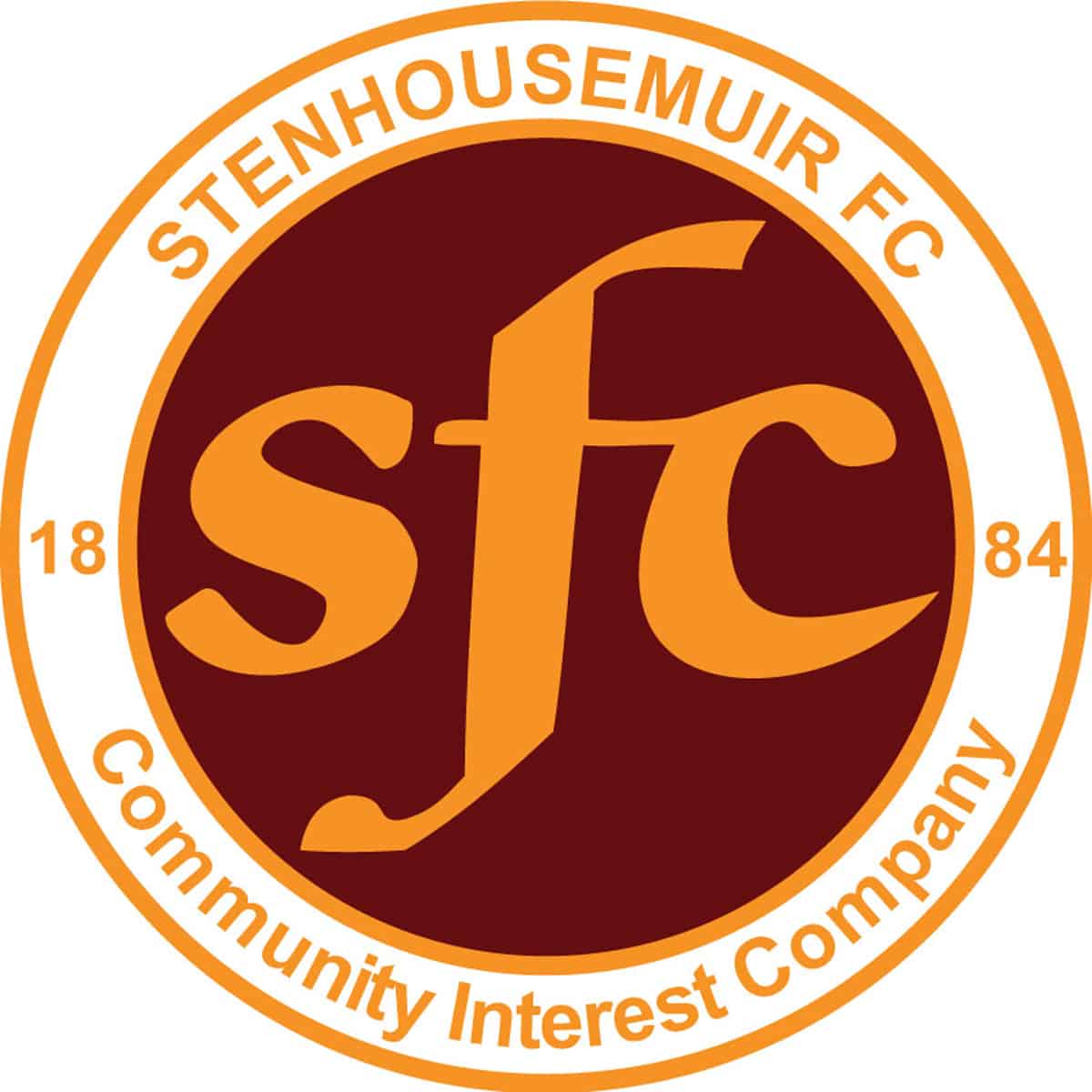 SPFL Ladbrokes League 1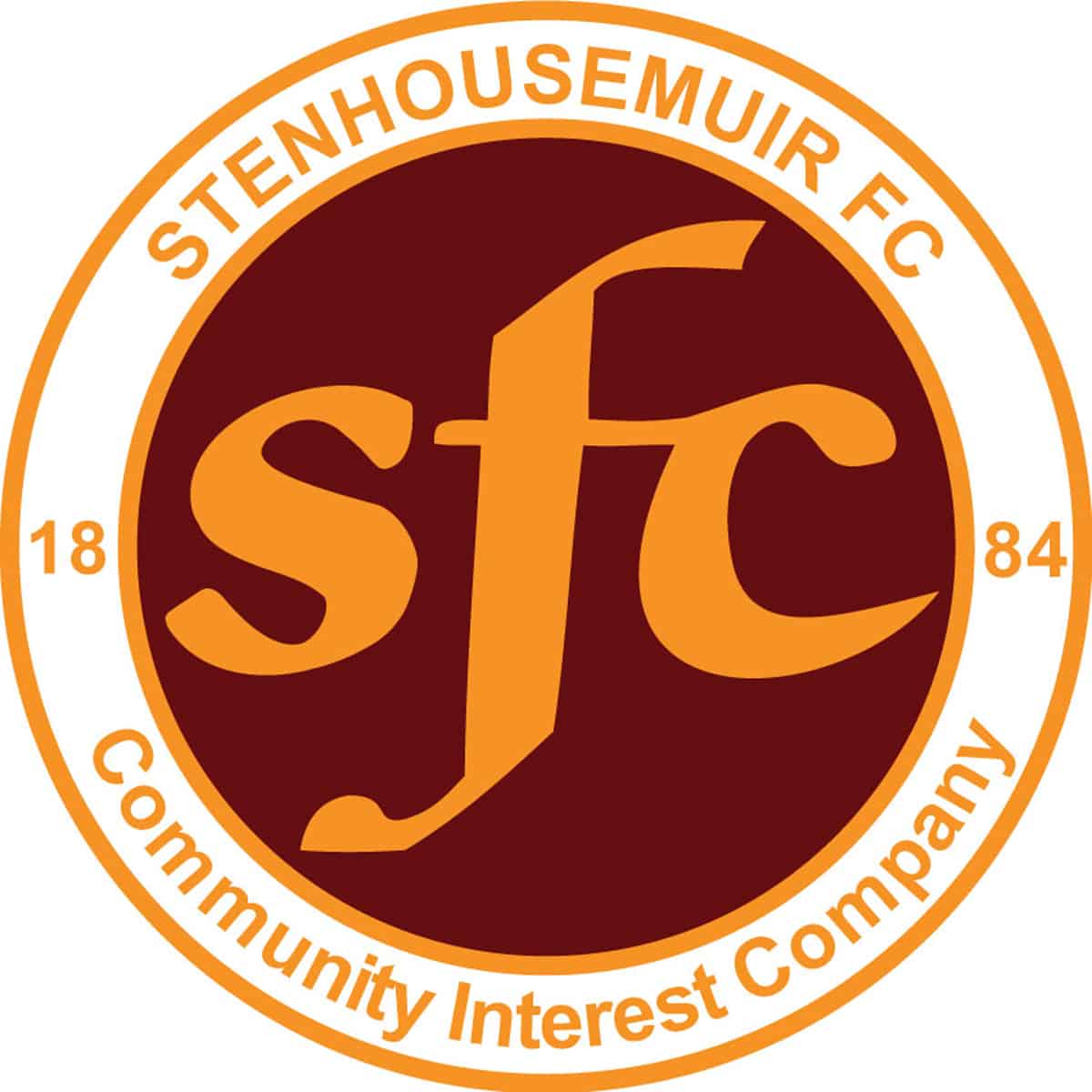 SPFL Ladbrokes League 1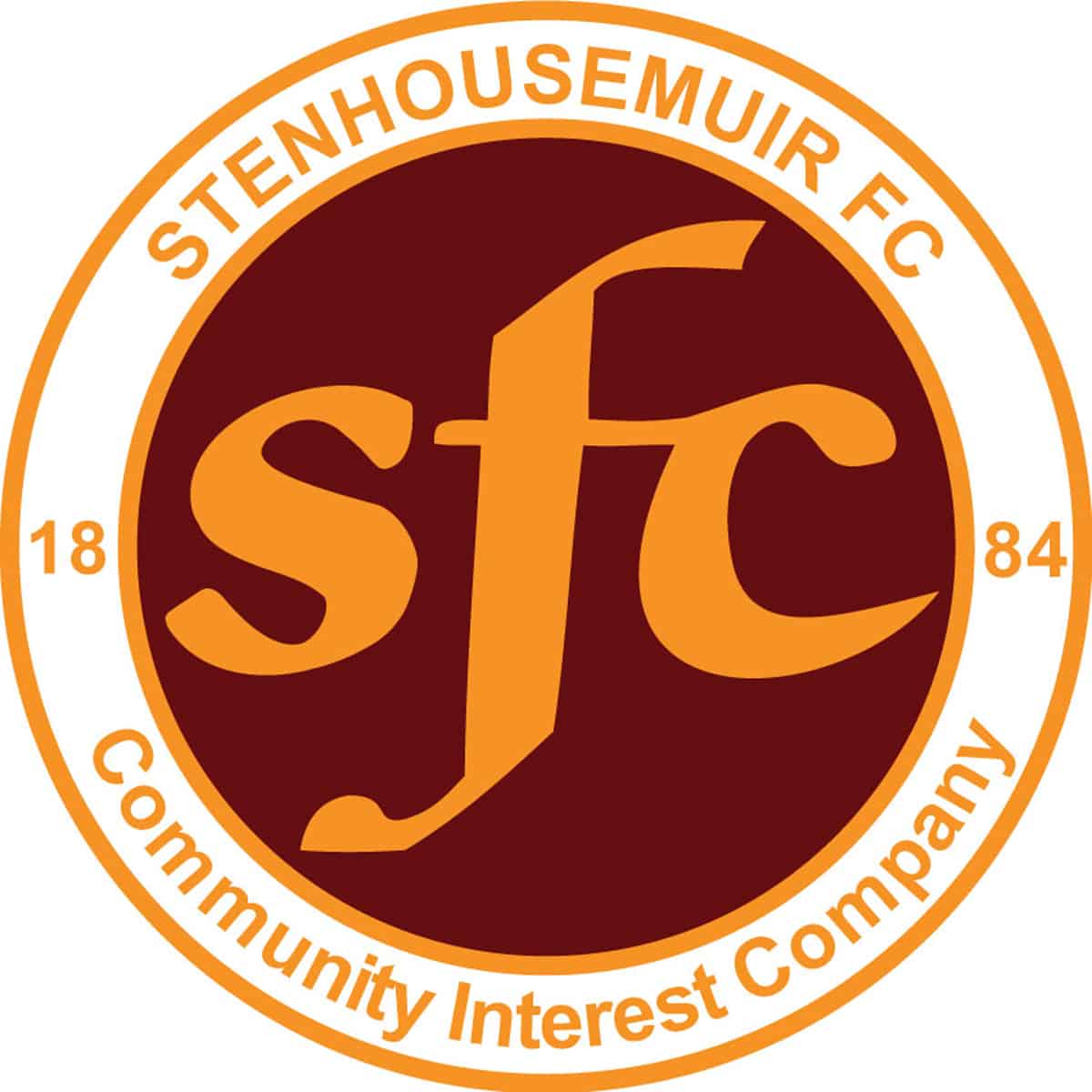 SPFL Ladbrokes League 1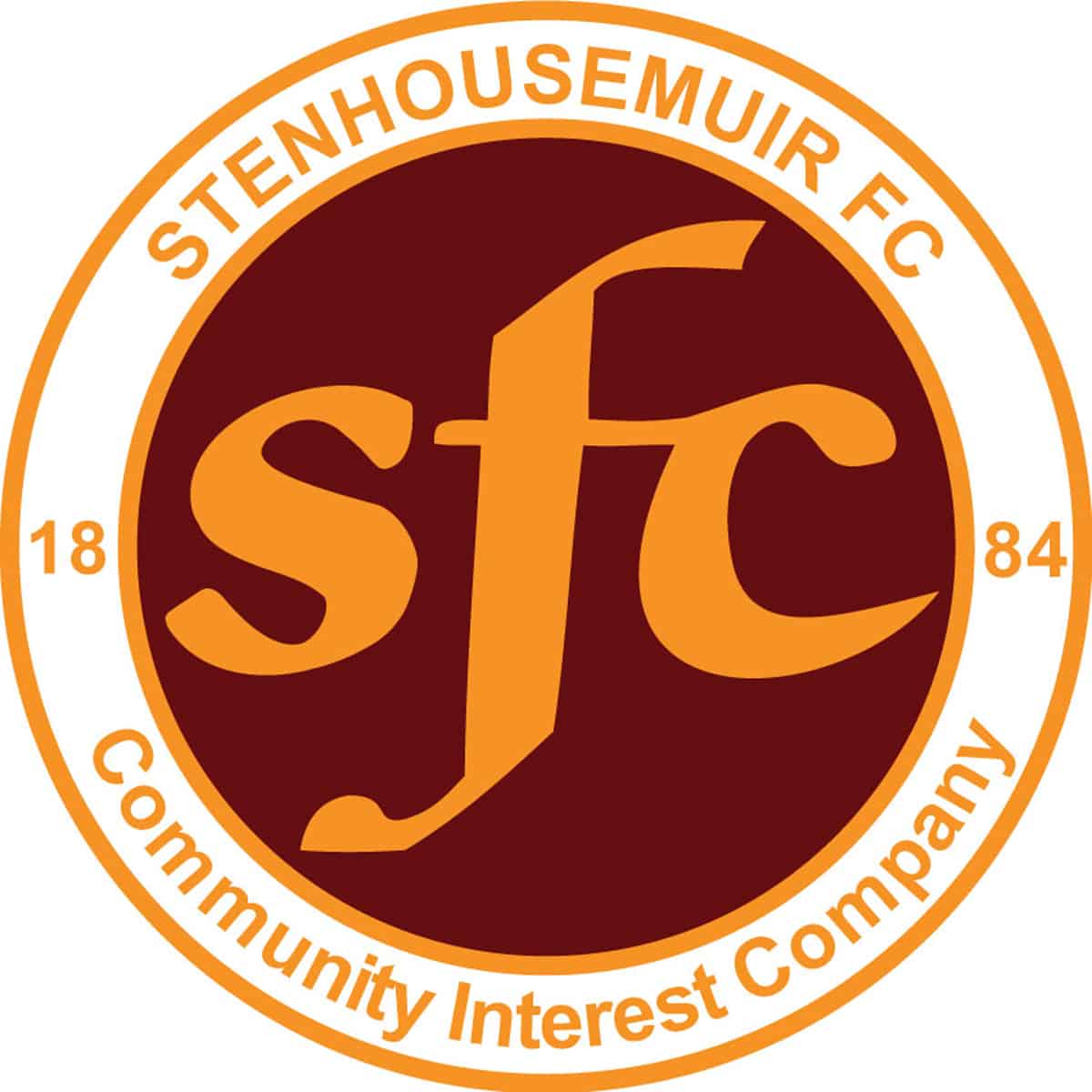 Scottish Gas Men's Scottish Cup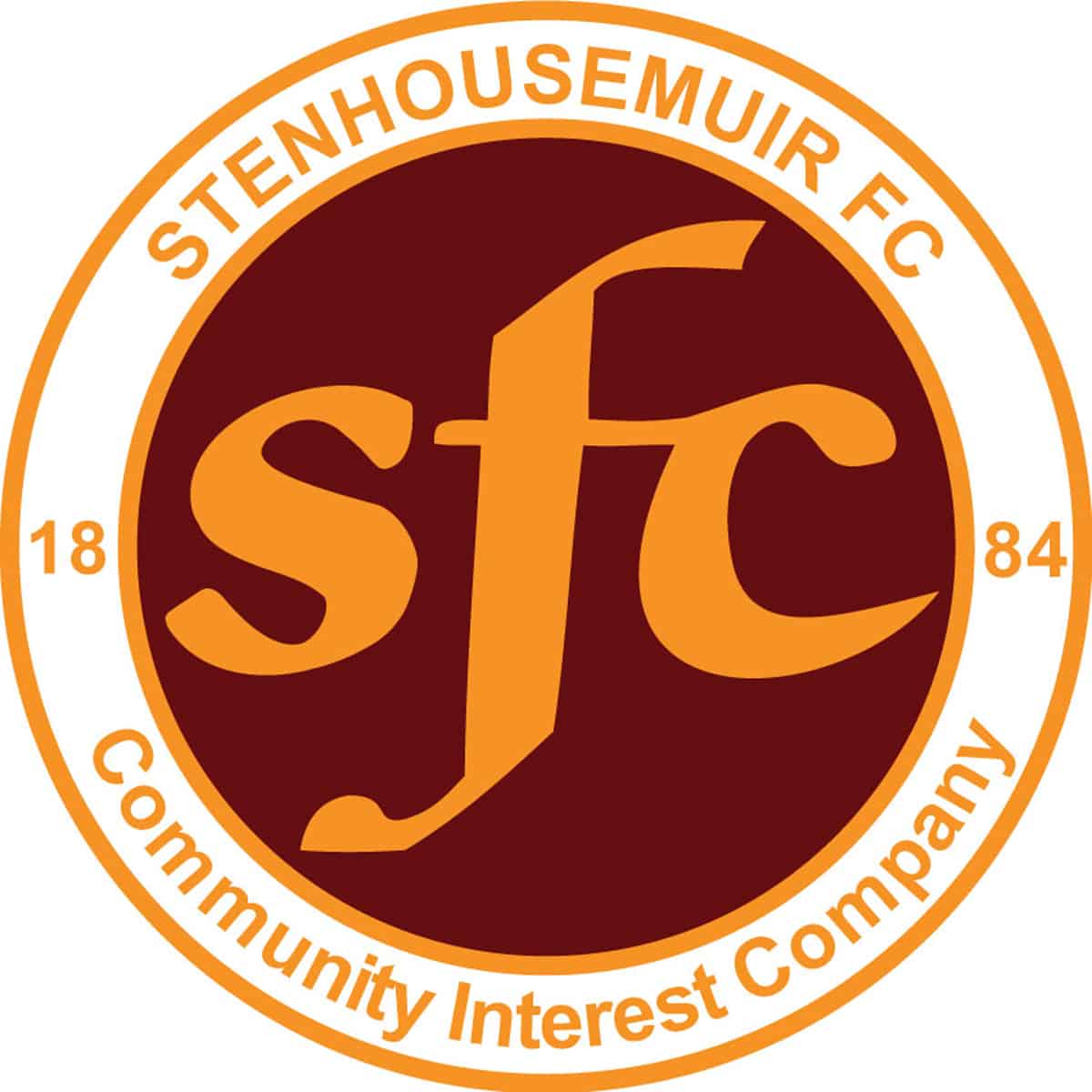 SPFL Ladbrokes League 1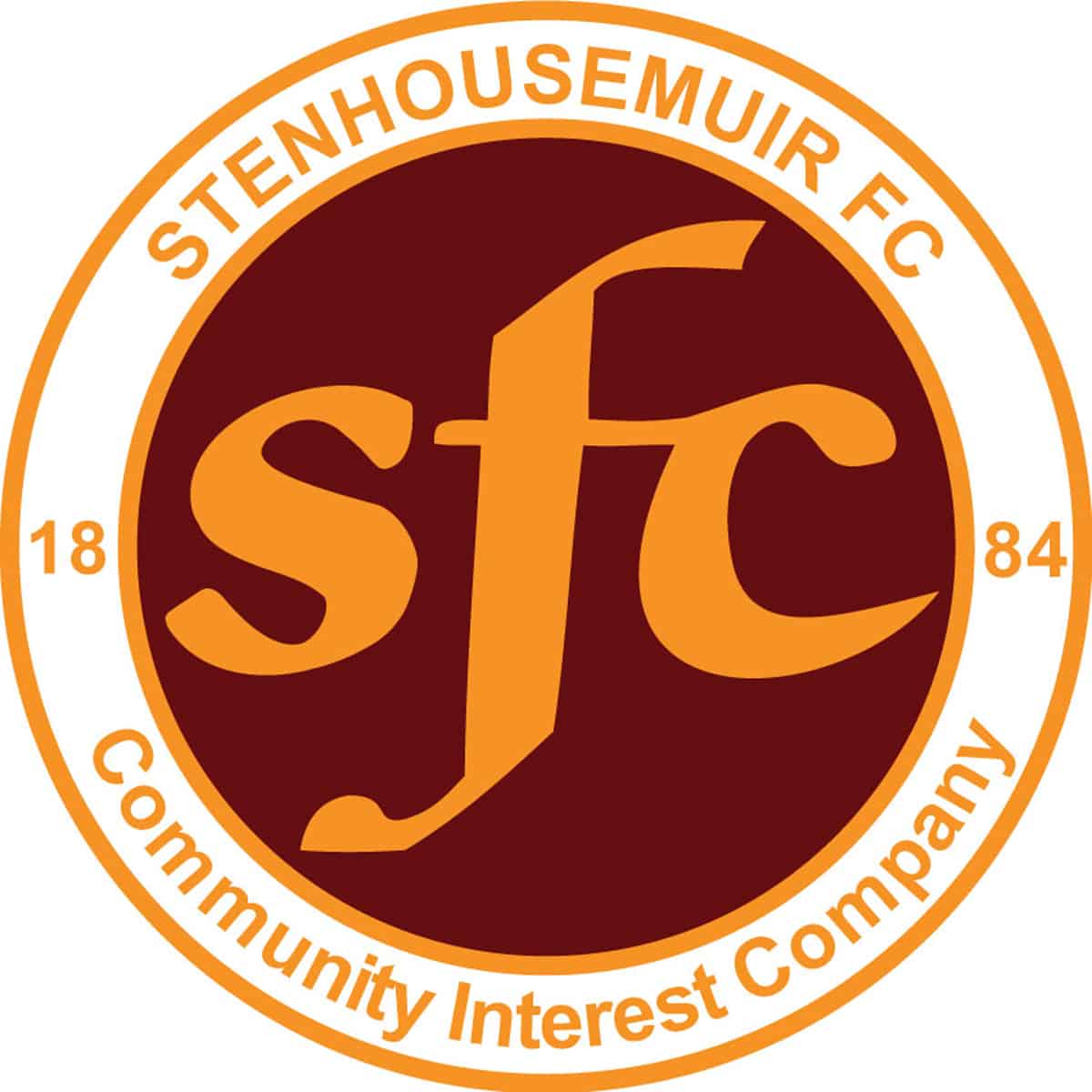 SPFL Ladbrokes League 1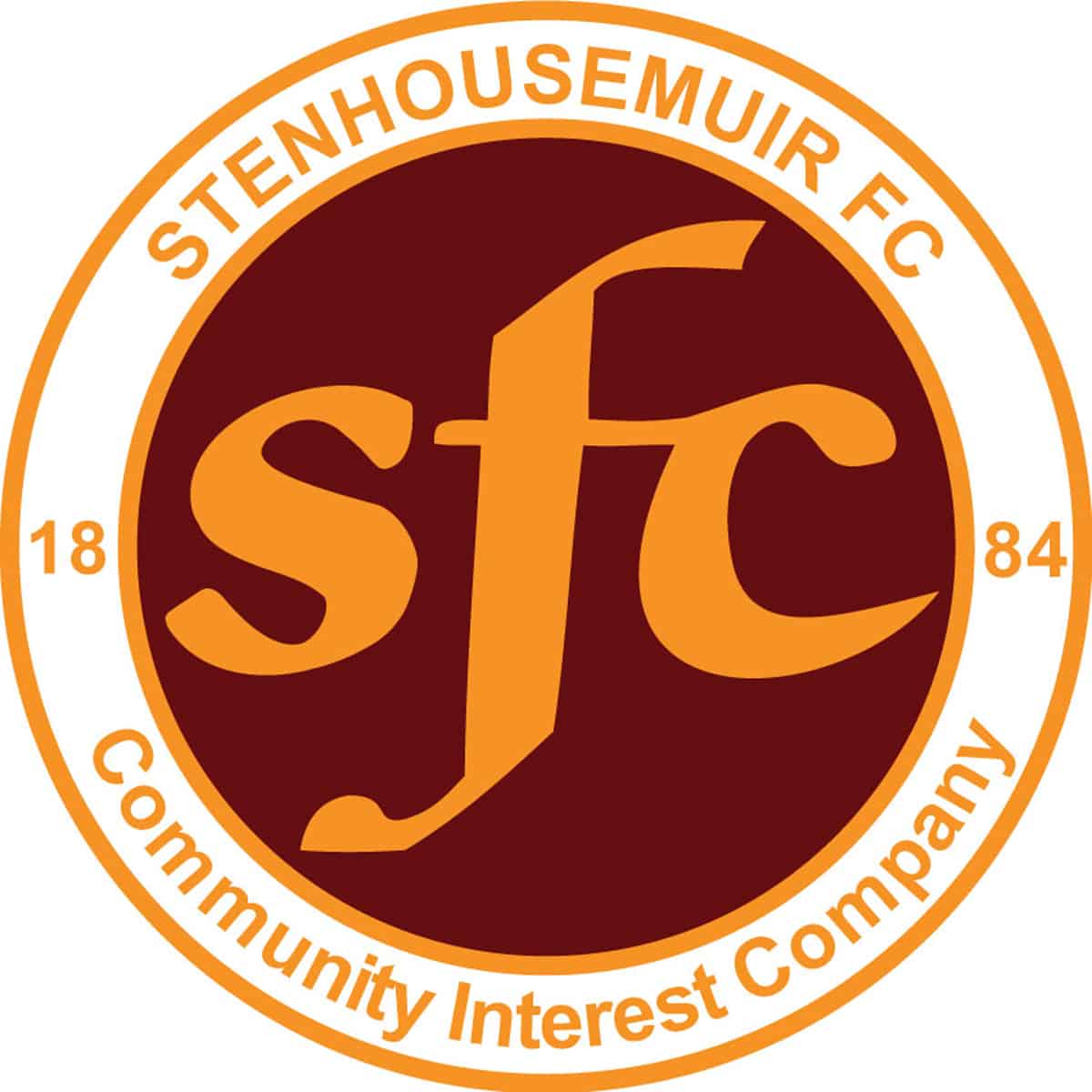 Scottish Gas Men's Scottish Cup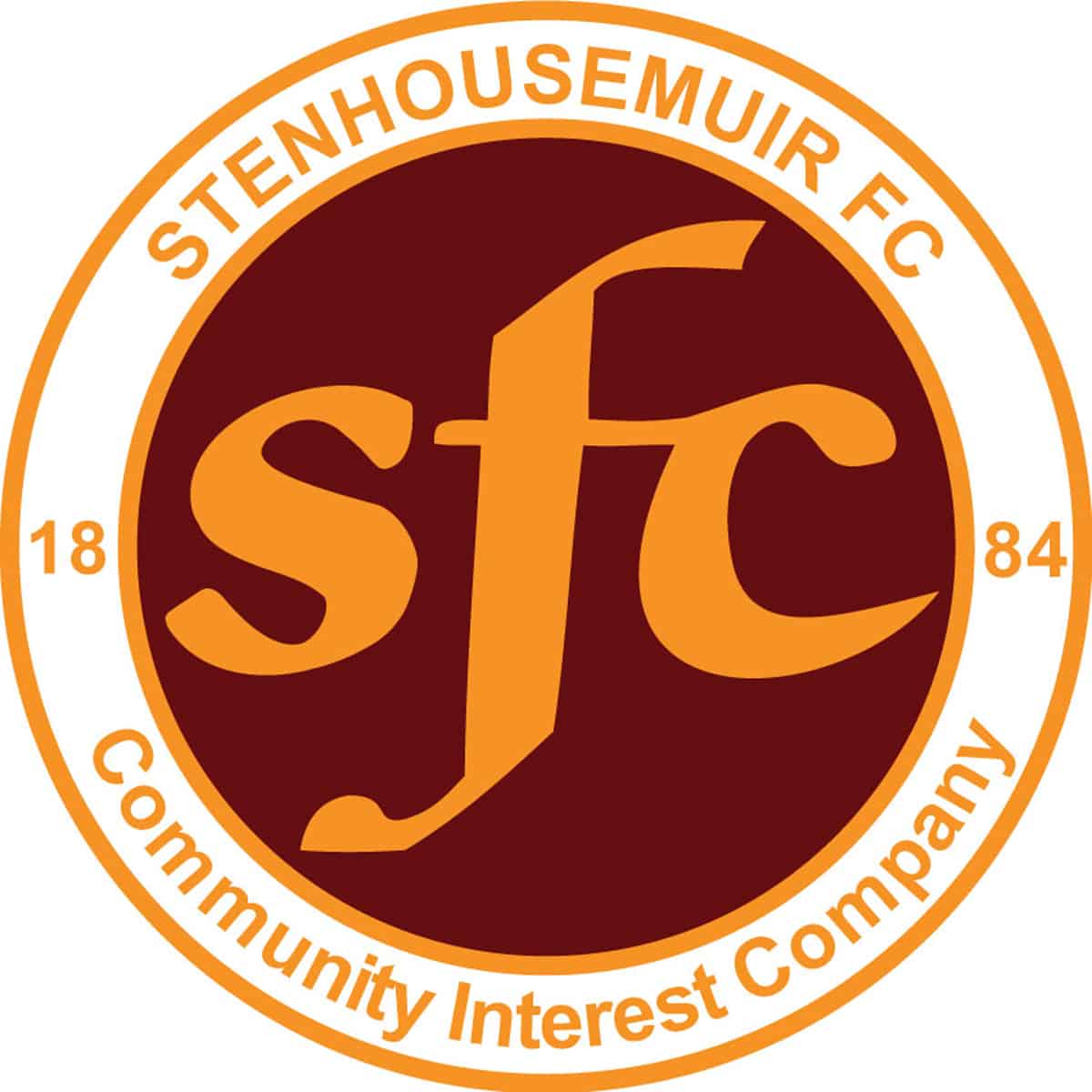 SPFL Ladbrokes League 1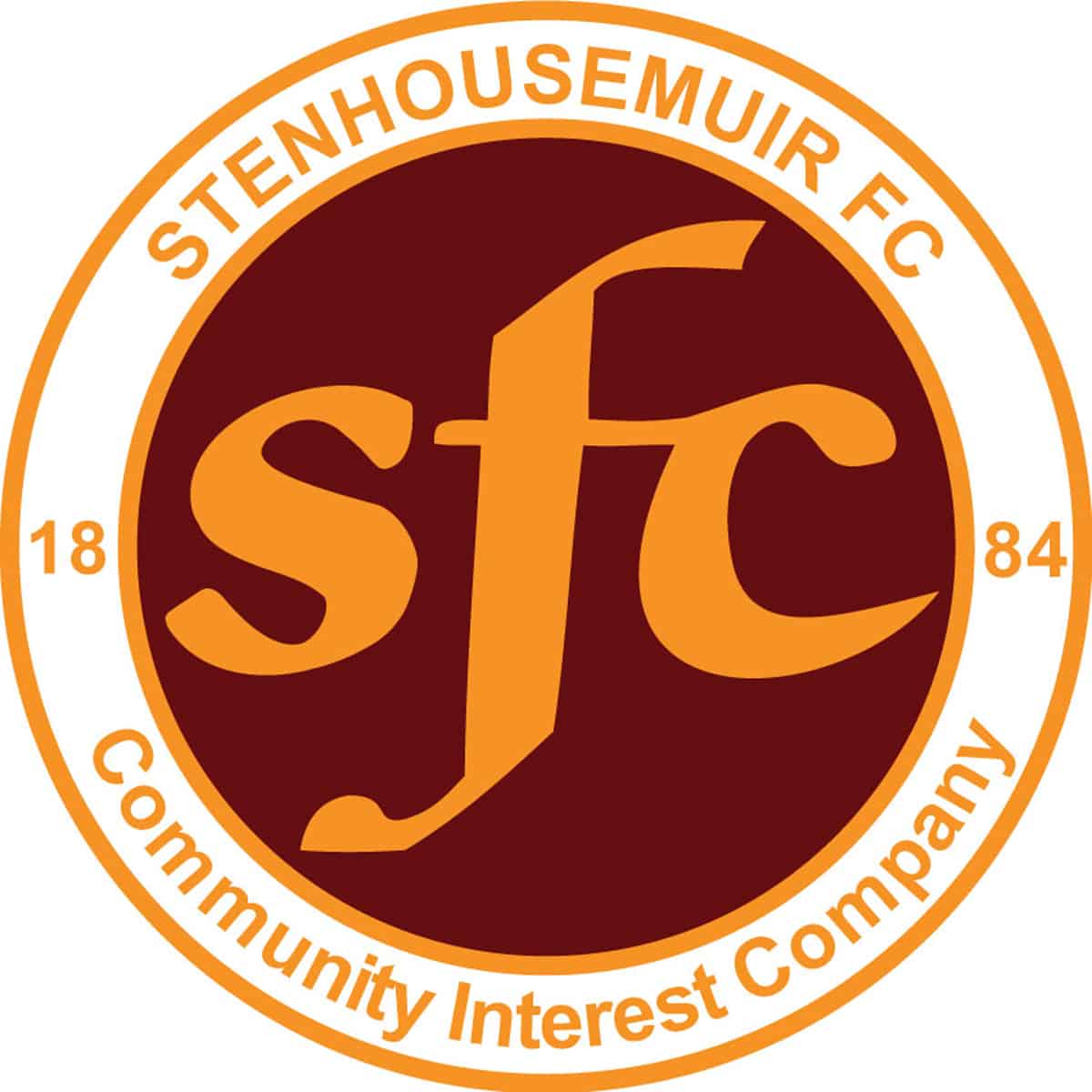 SPFL Ladbrokes League 1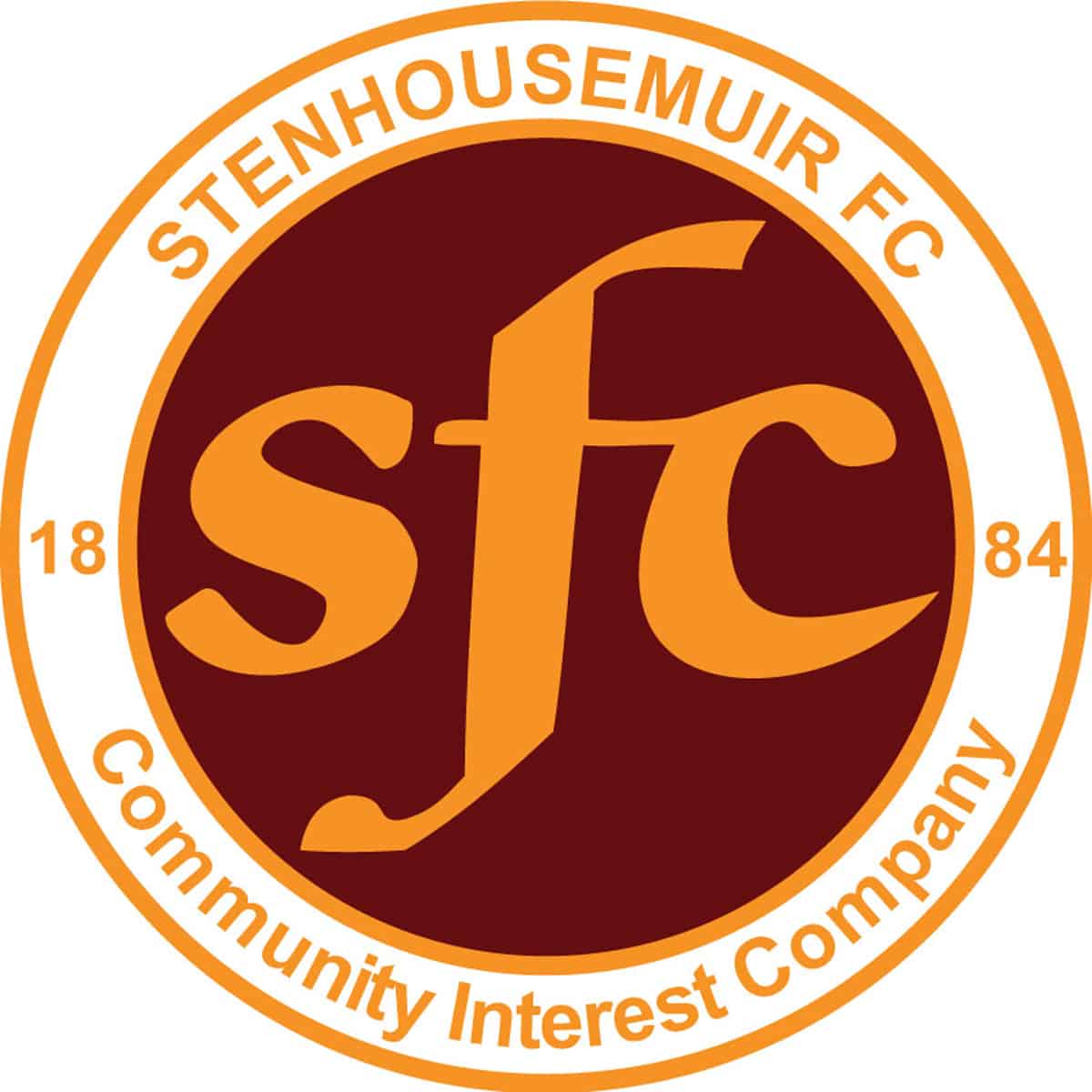 Scottish Gas Men's Scottish Cup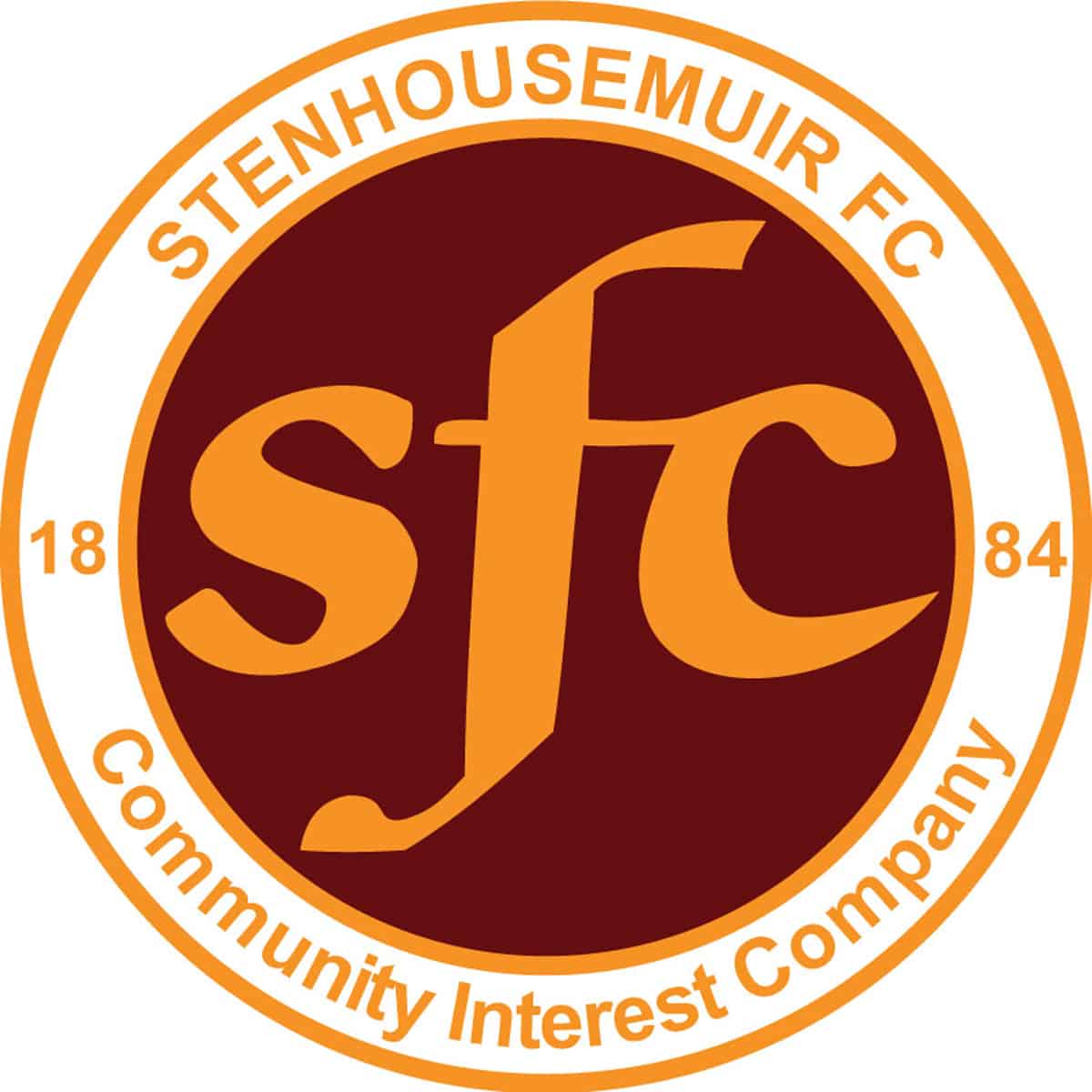 Scottish Gas Men's Scottish Cup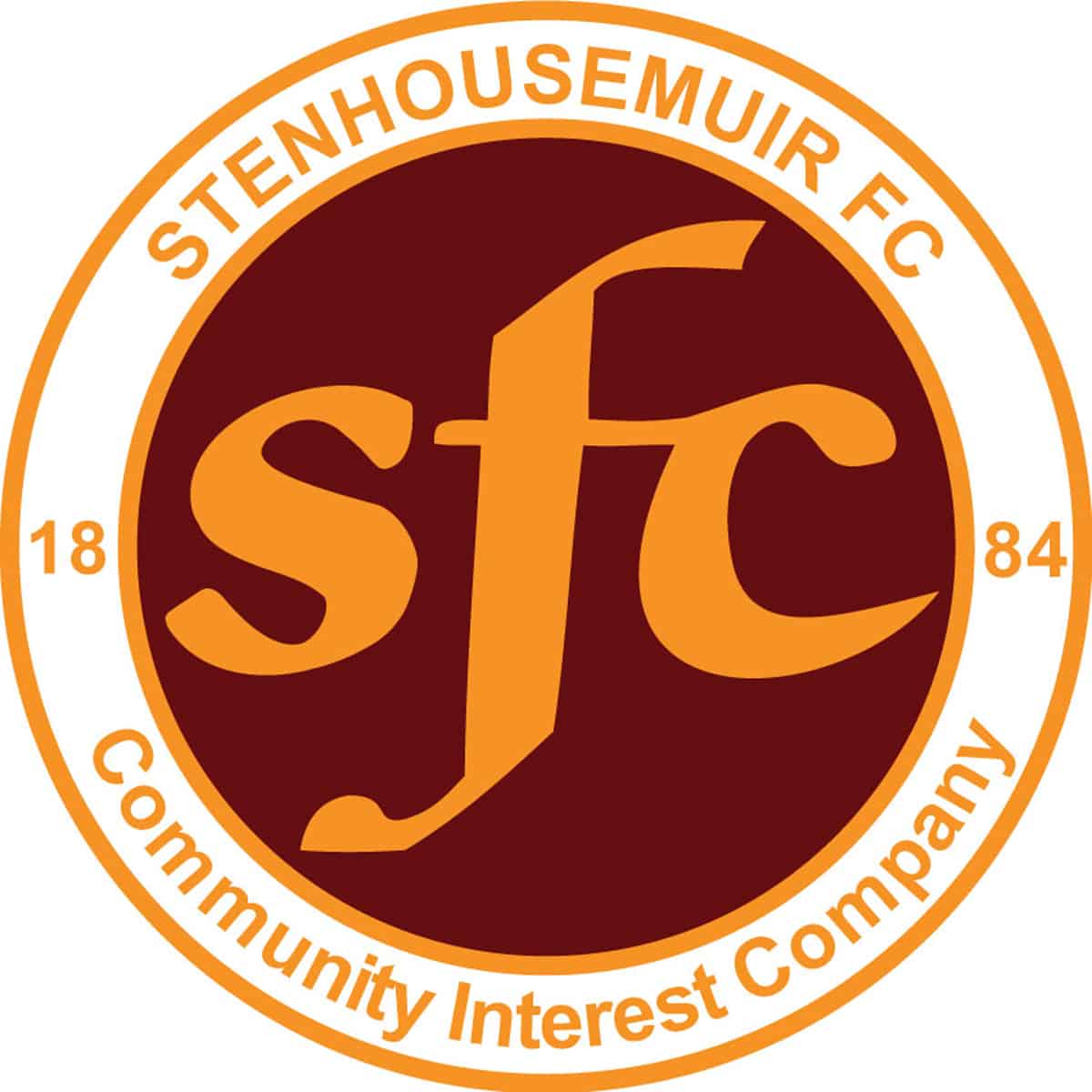 SPFL Ladbrokes League 1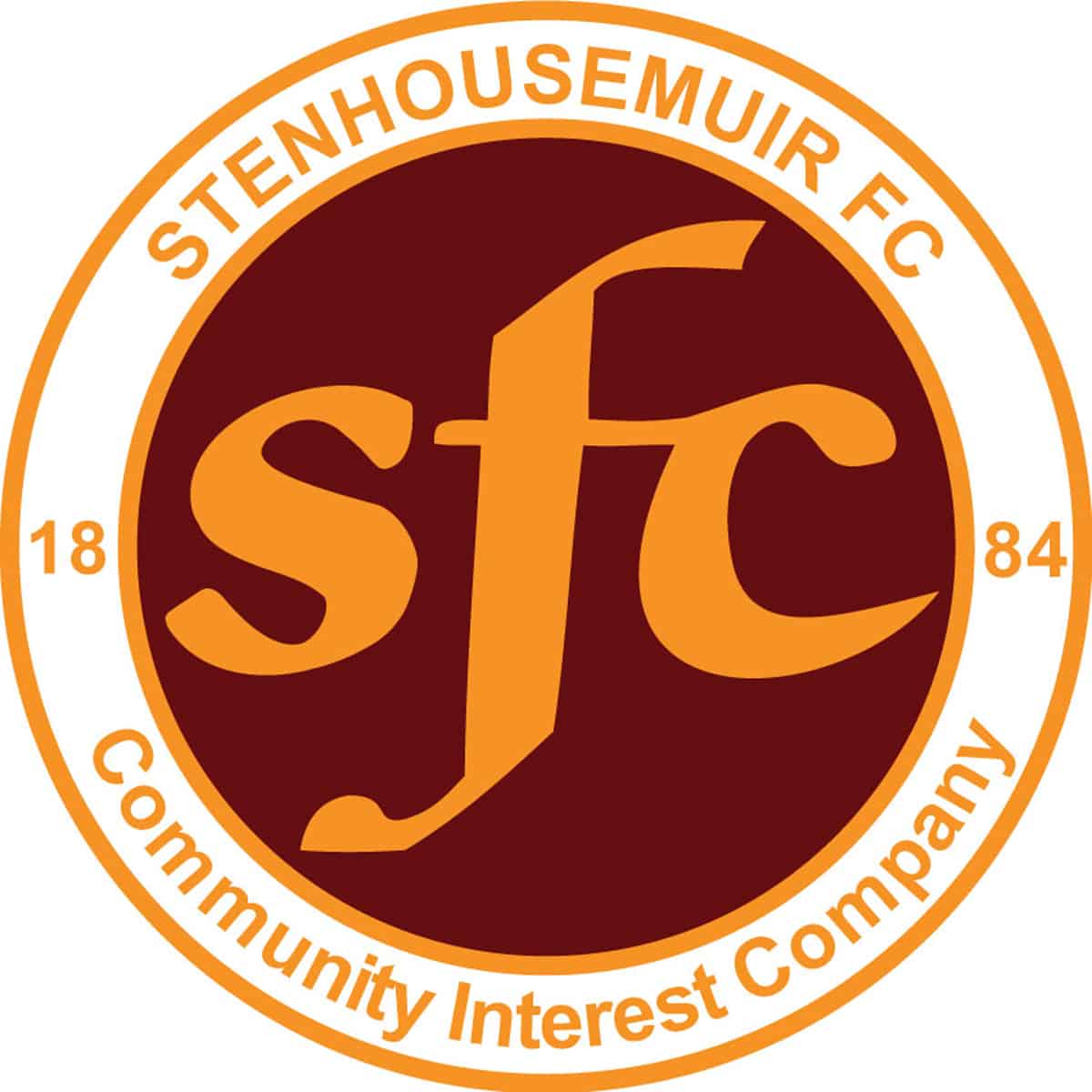 SPFL Ladbrokes League 1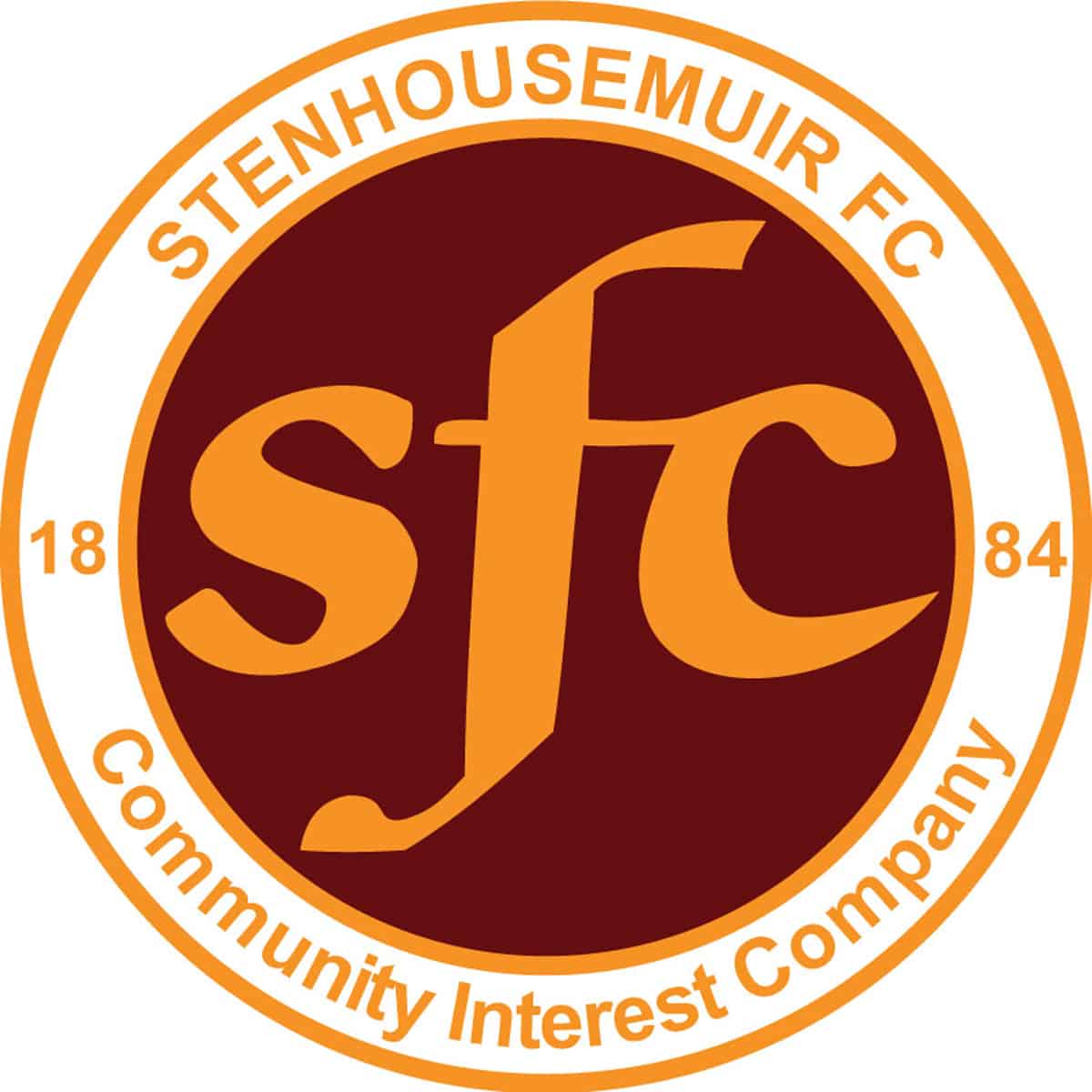 SPFL Ladbrokes League 1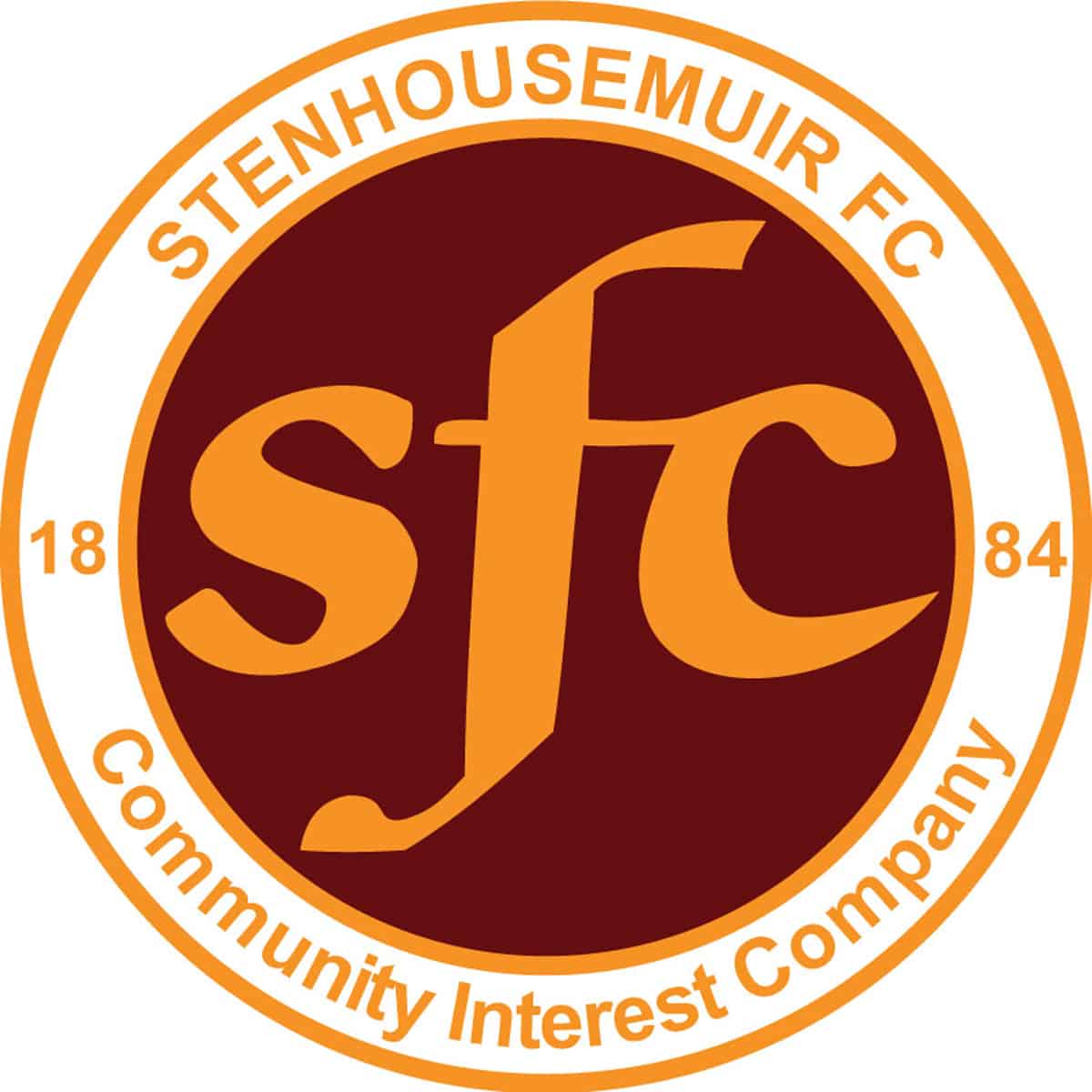 SPFL Ladbrokes League 1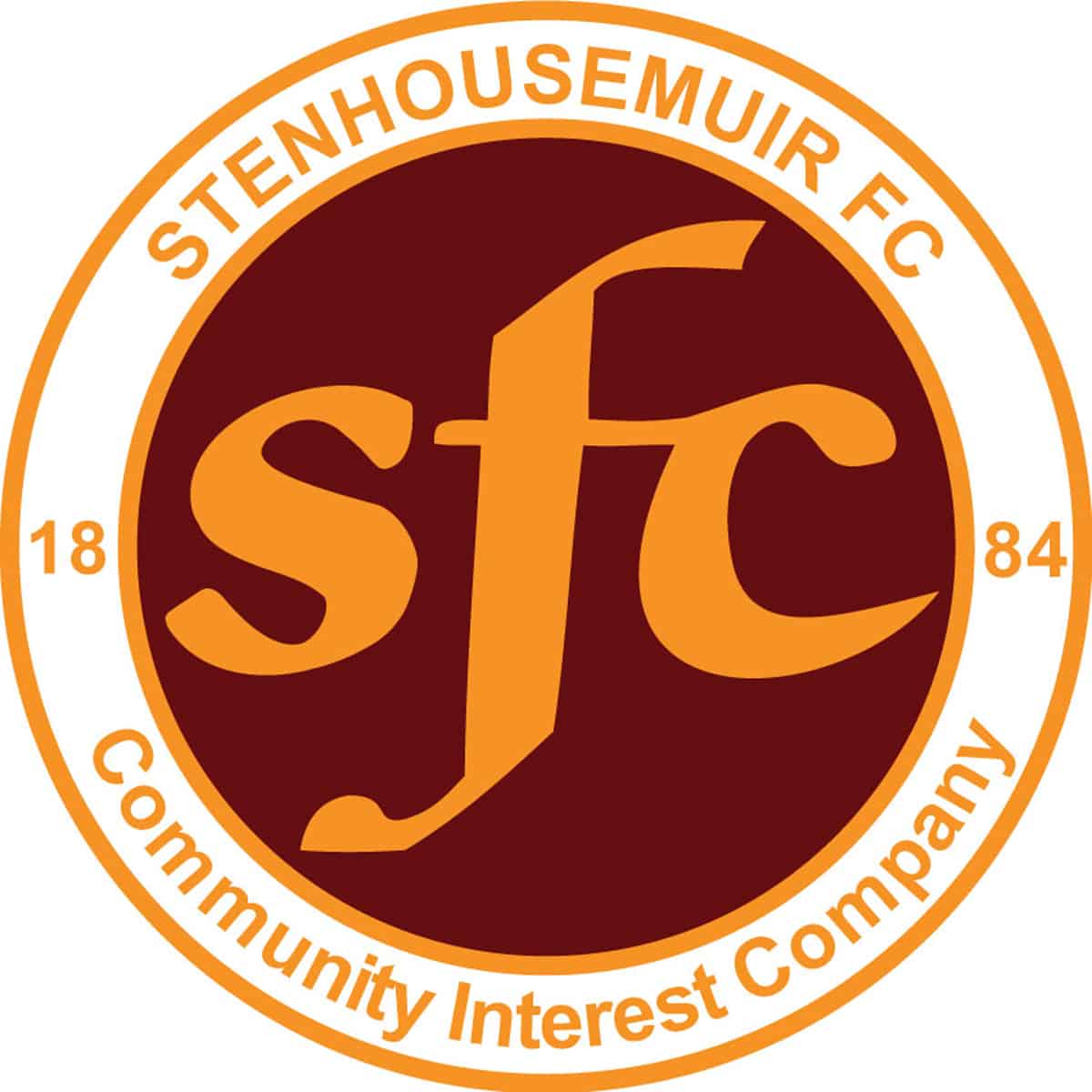 SPFL Ladbrokes League 1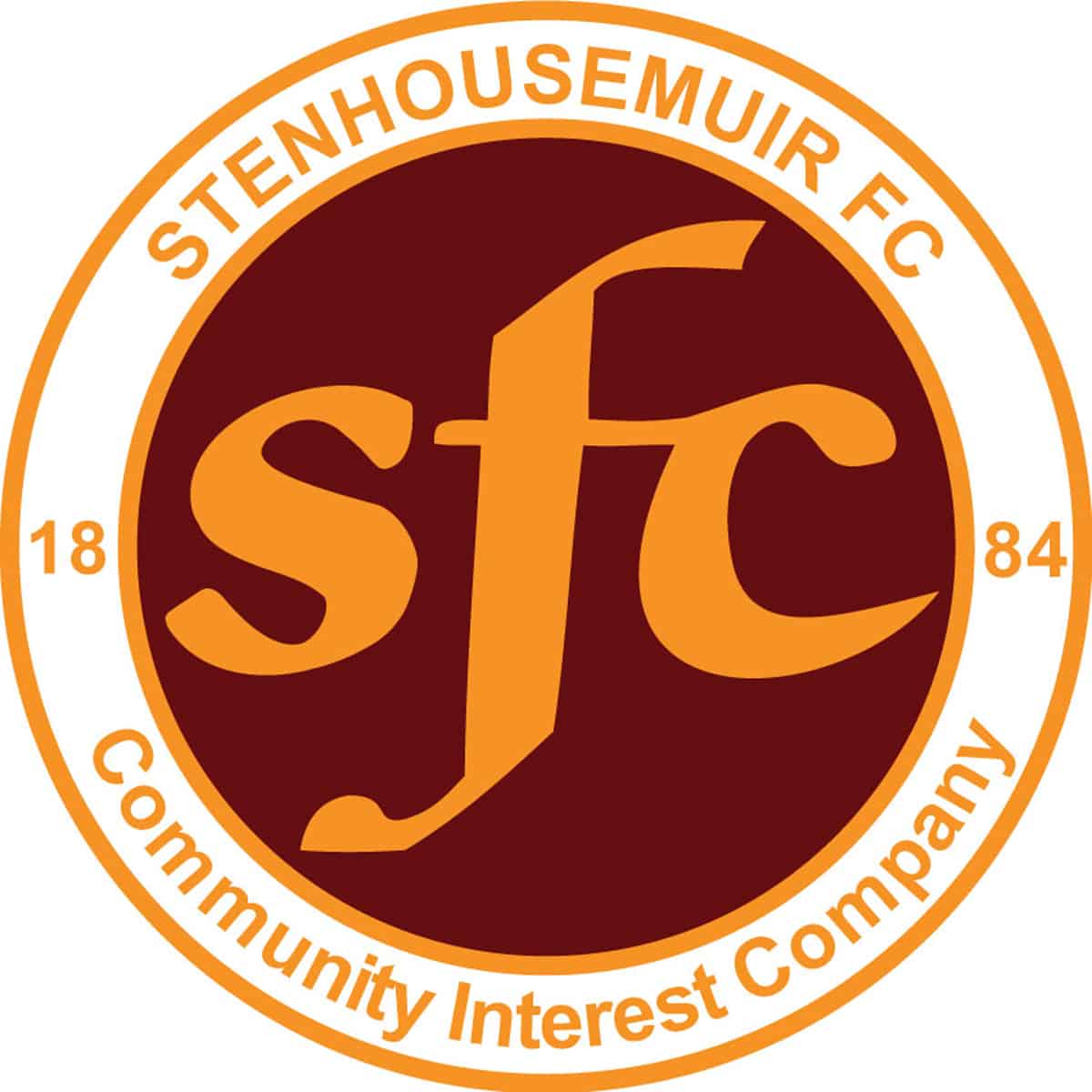 SPFL Ladbrokes League 1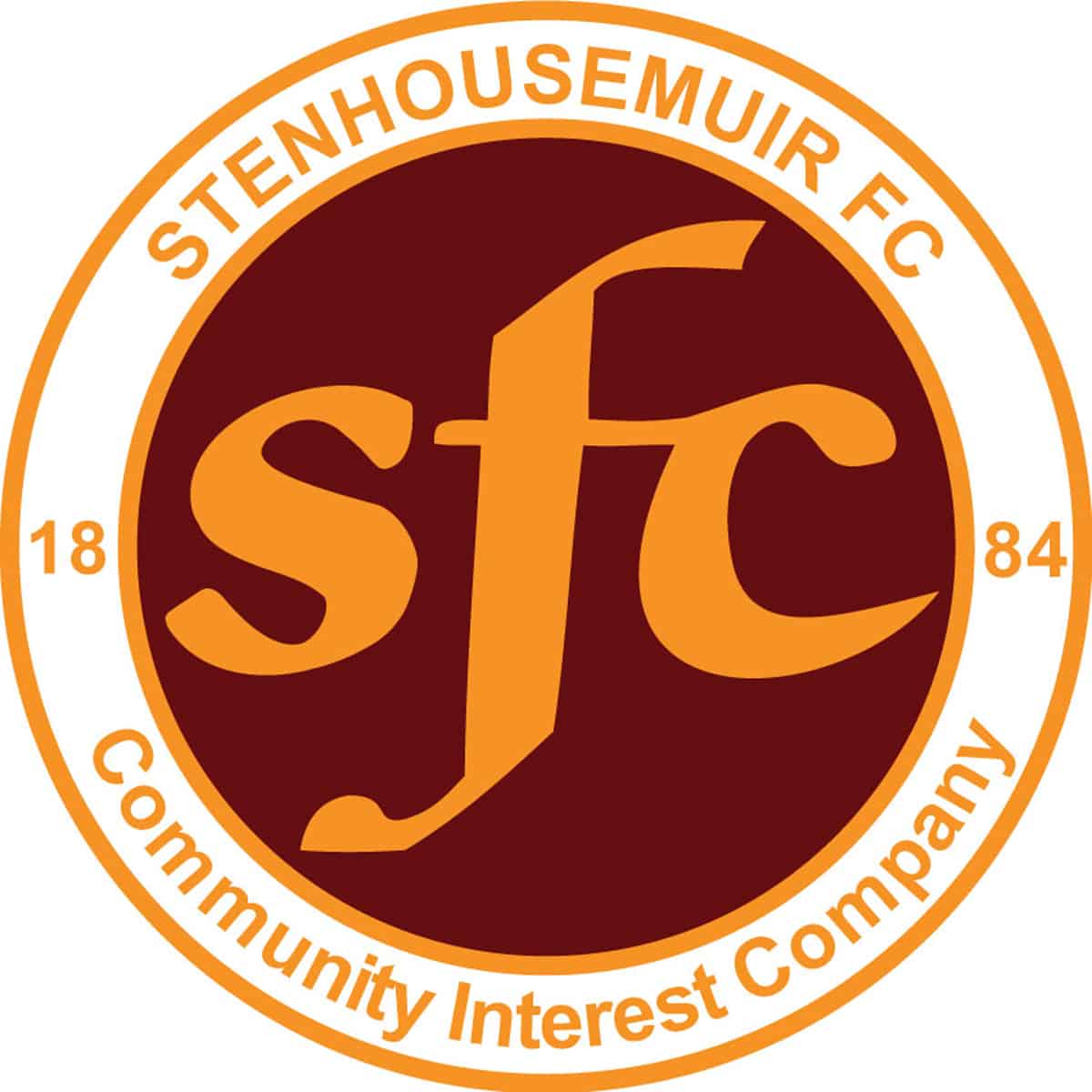 Stirlingshire Cup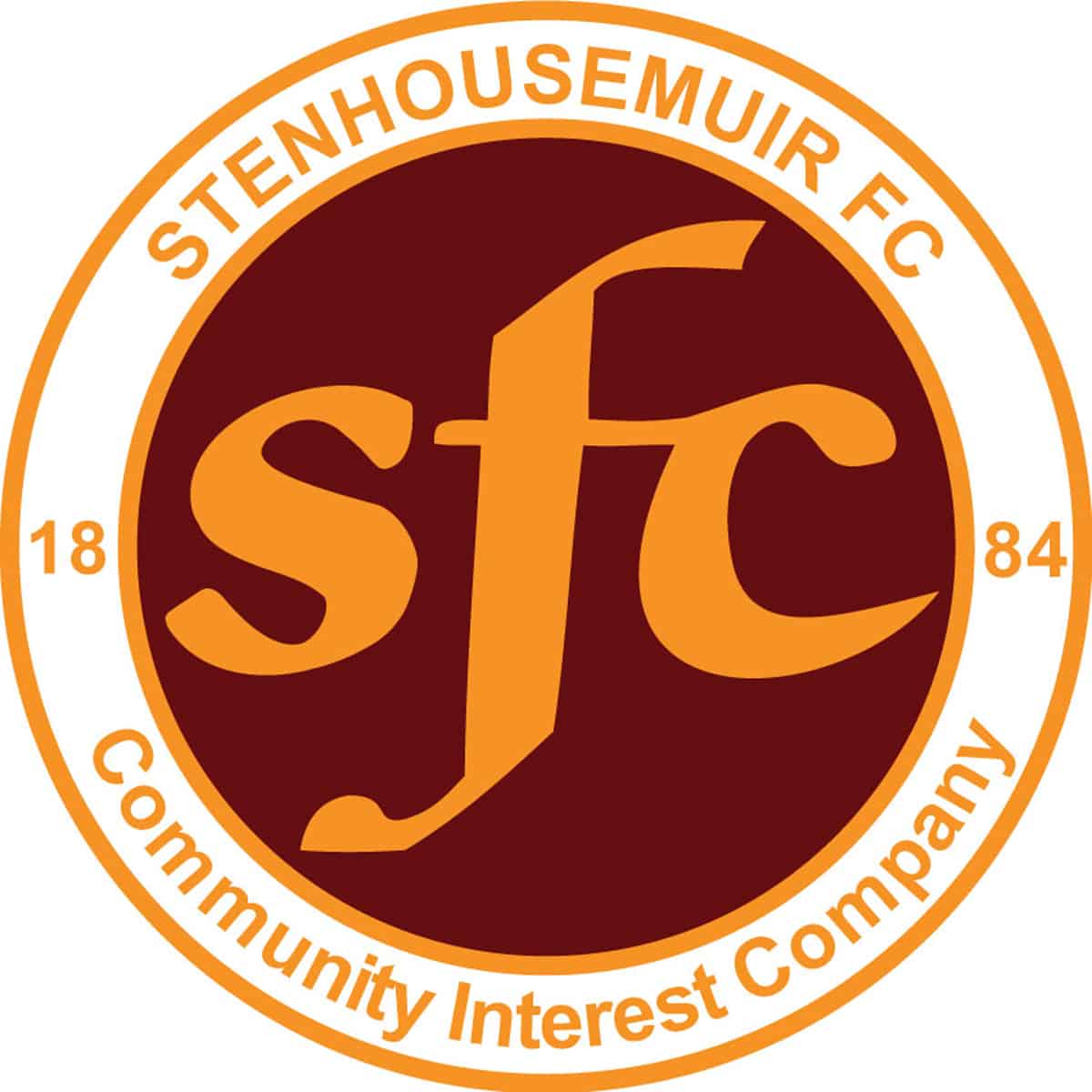 SPFL Ladbrokes League 1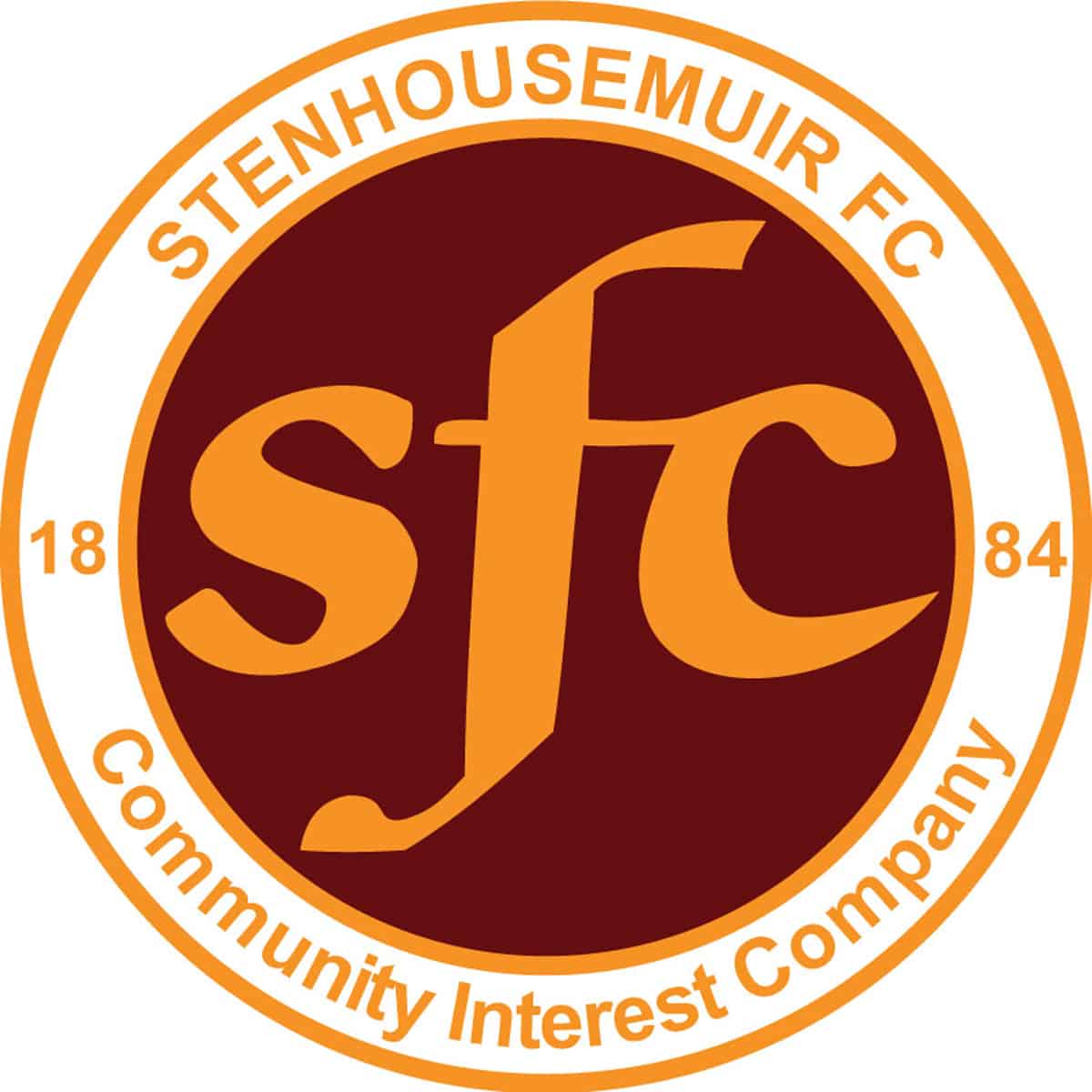 SPFL Ladbrokes League 1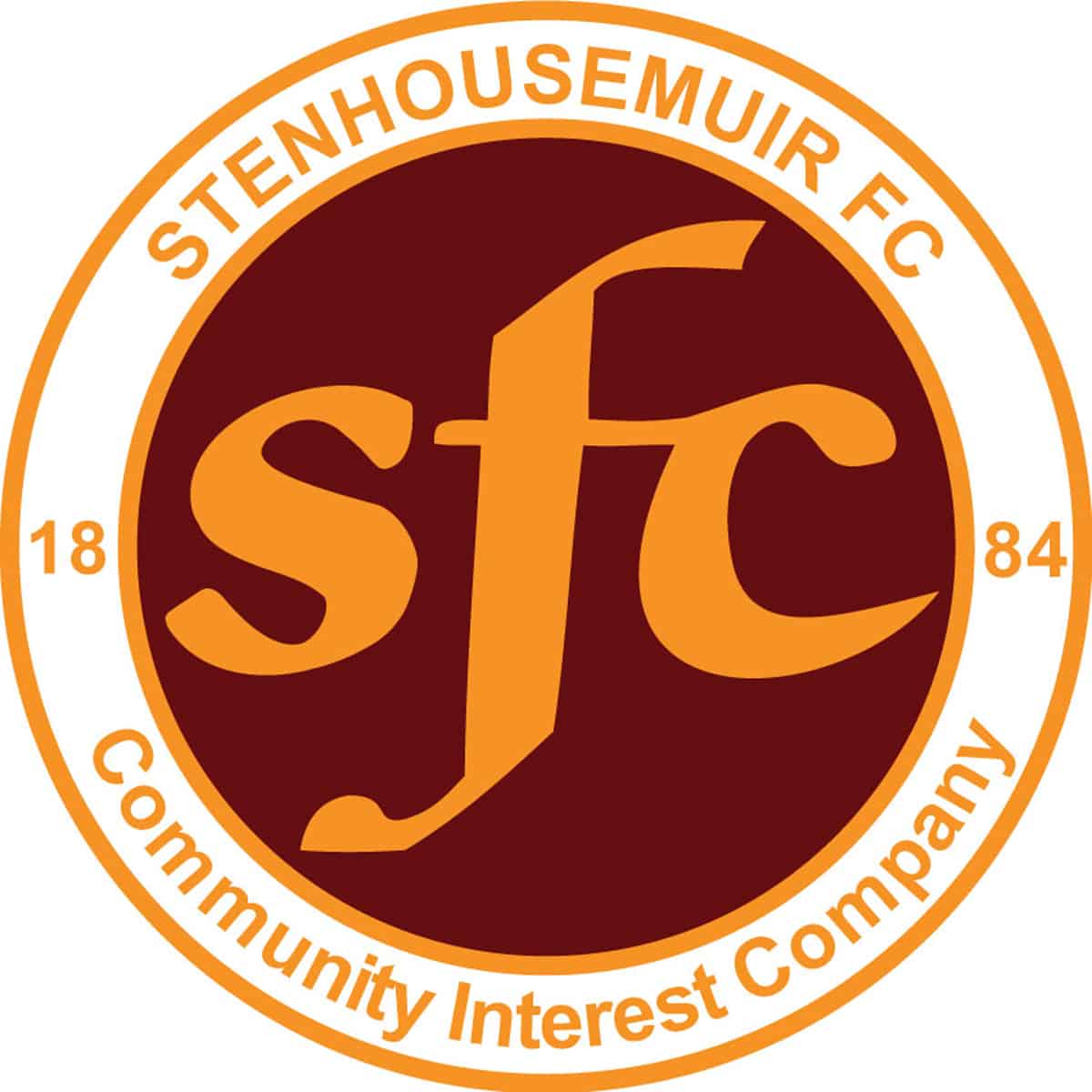 SPFL Ladbrokes League 1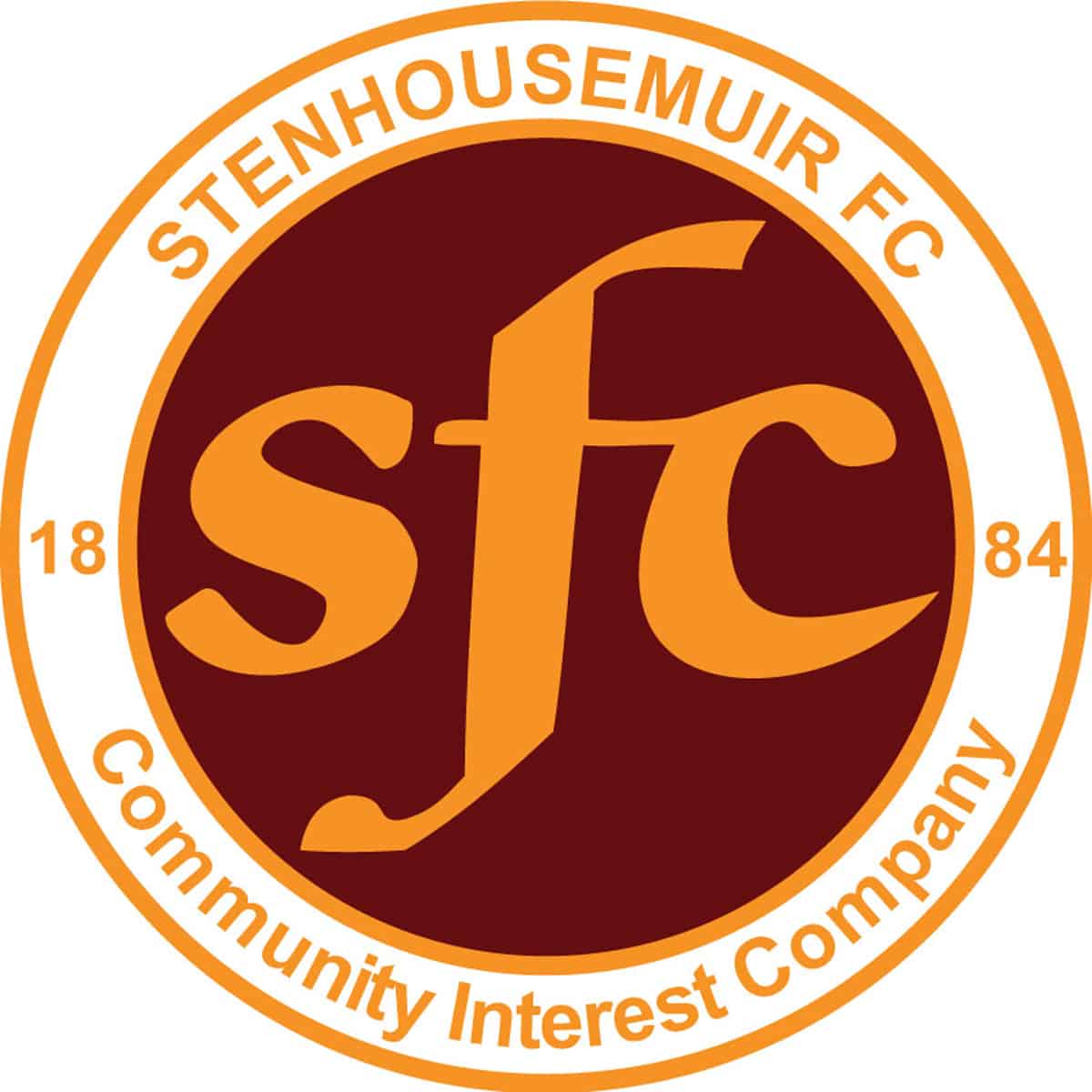 SPFL Ladbrokes League 1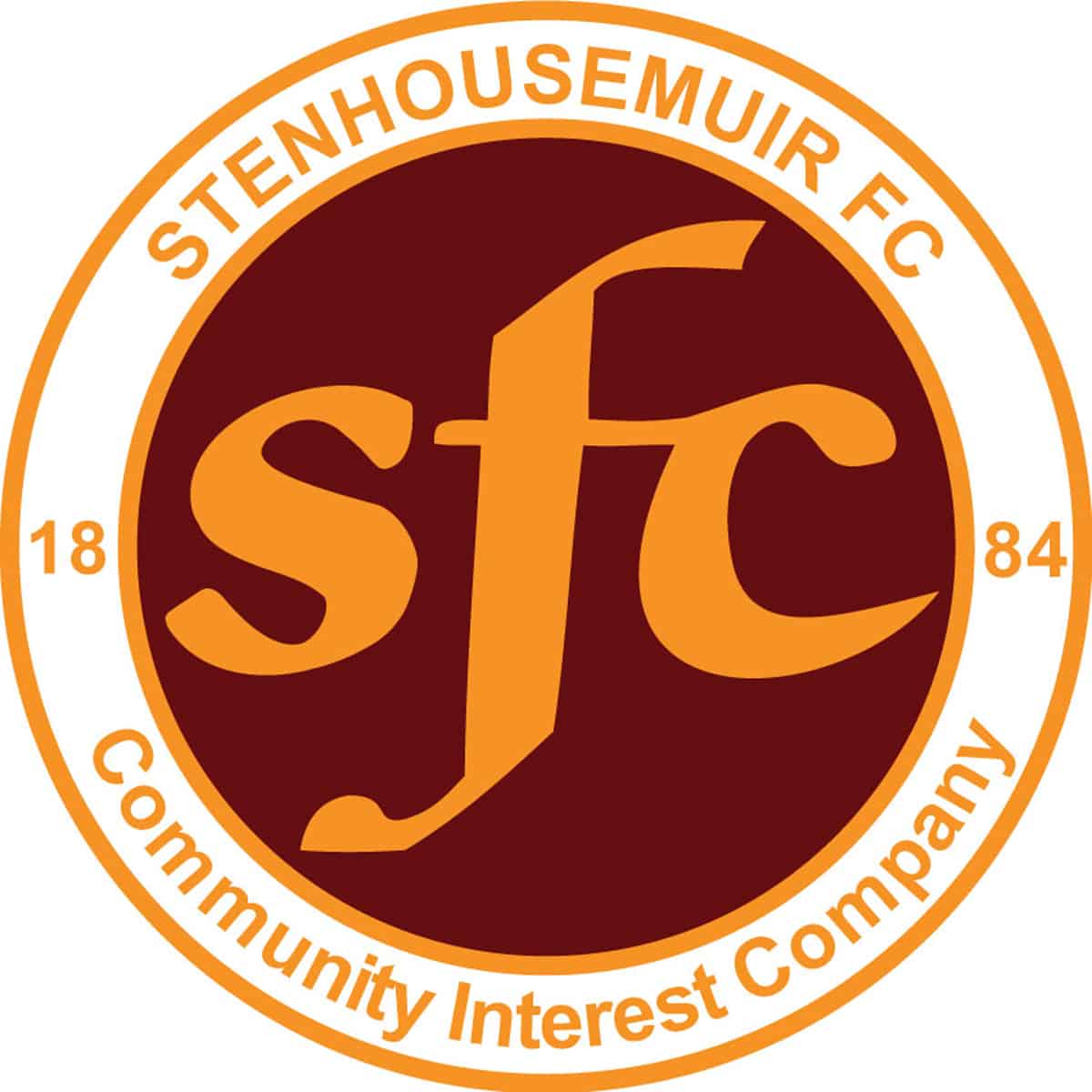 SPFL Ladbrokes League 1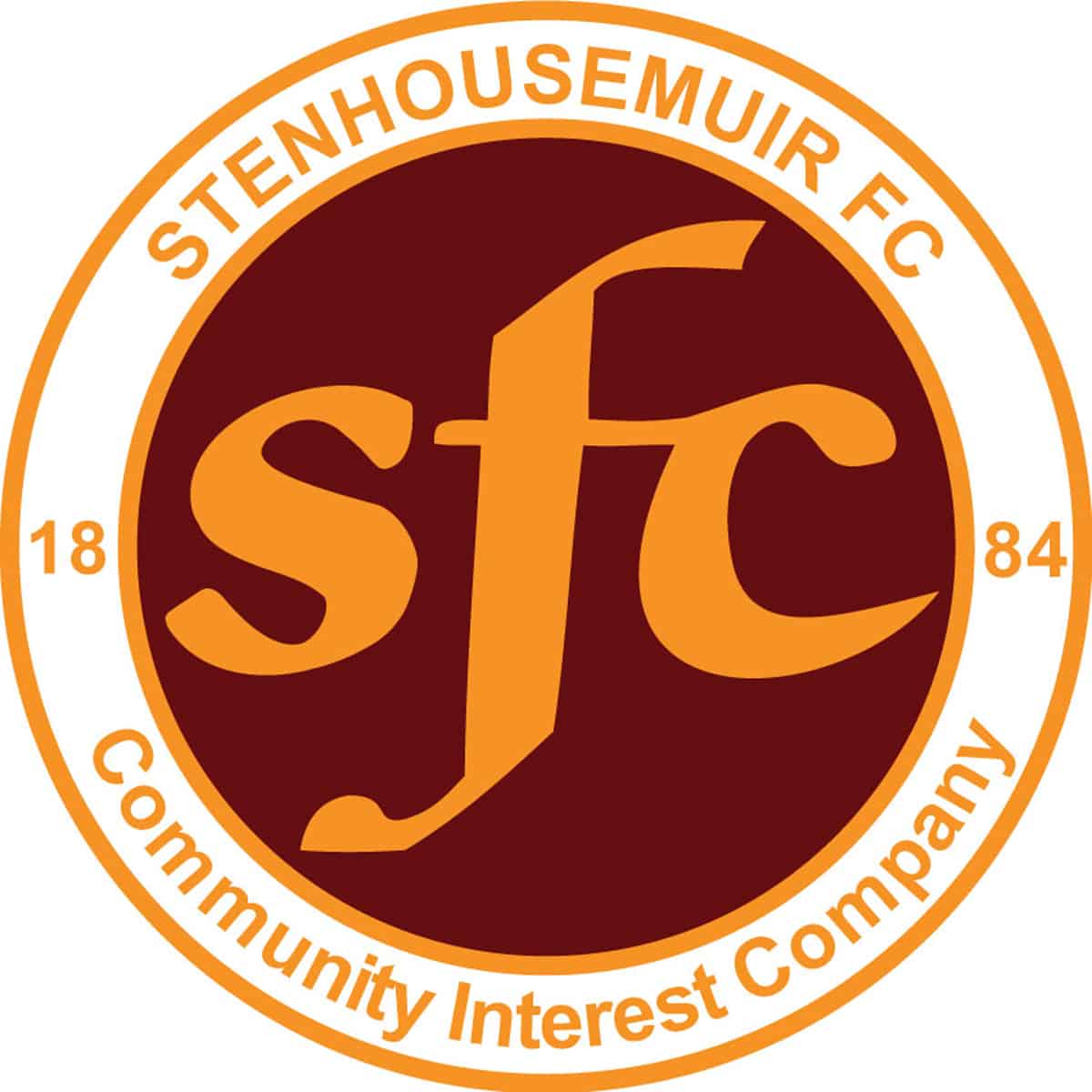 SPFL Ladbrokes League 1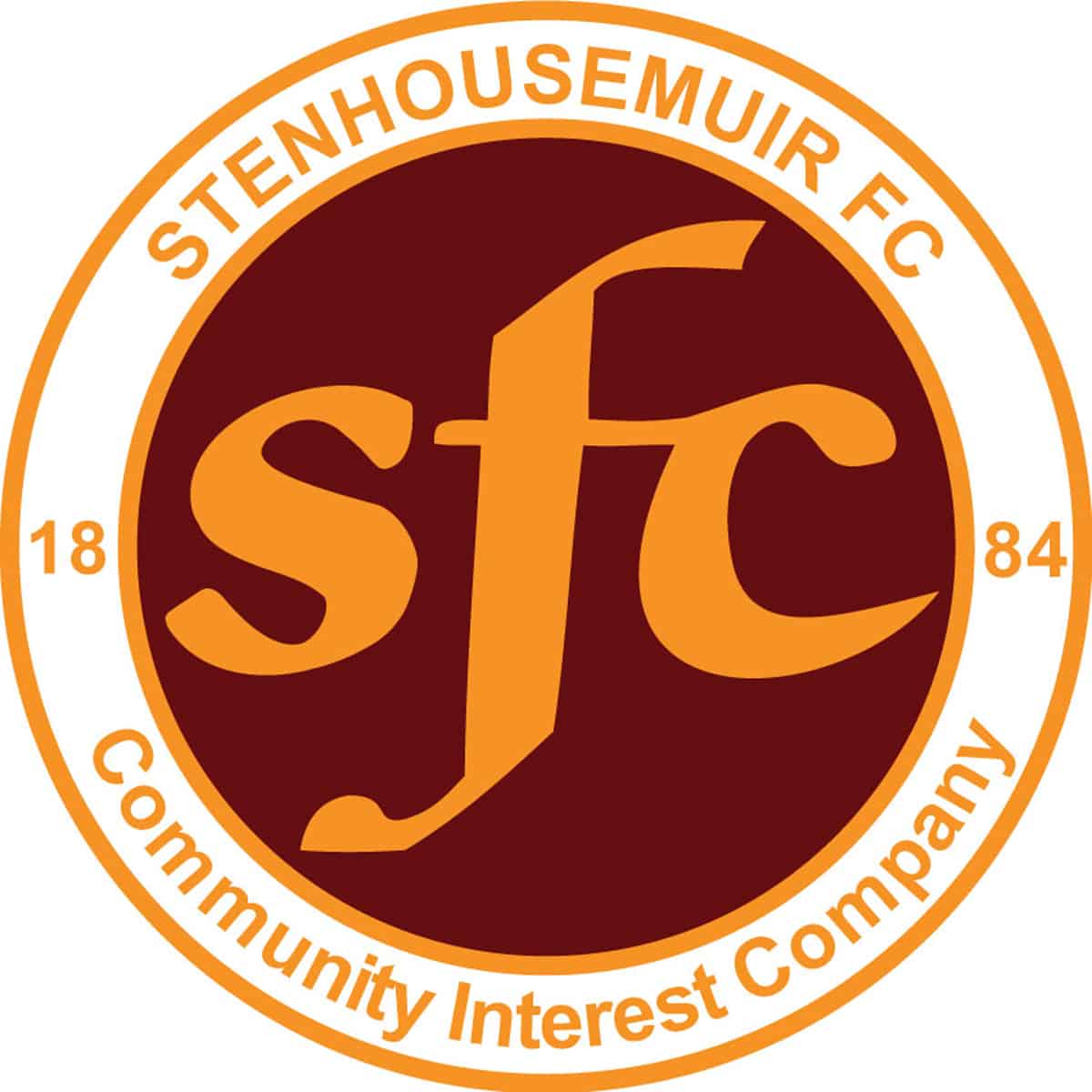 SPFL Ladbrokes League 1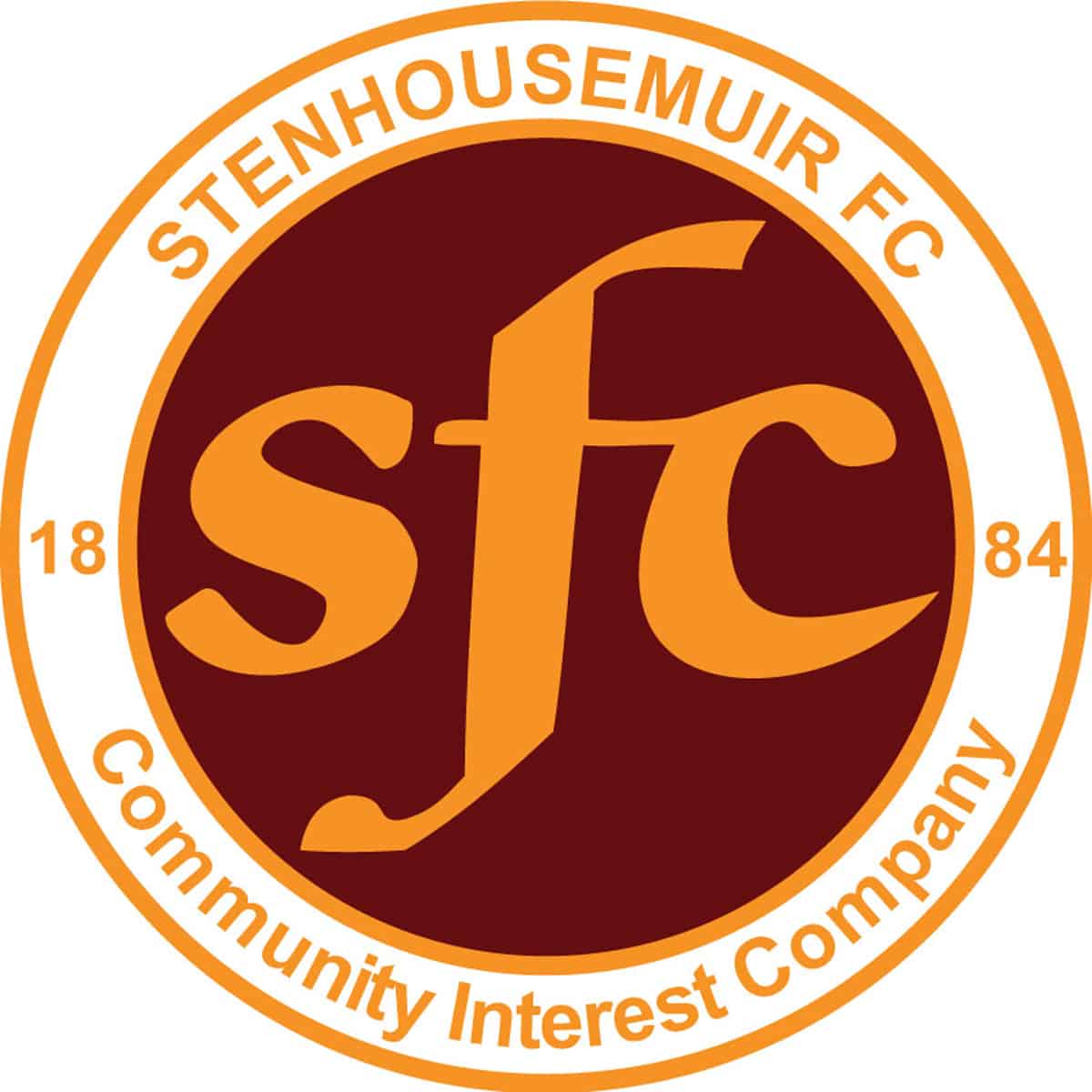 Petrofac Training Cup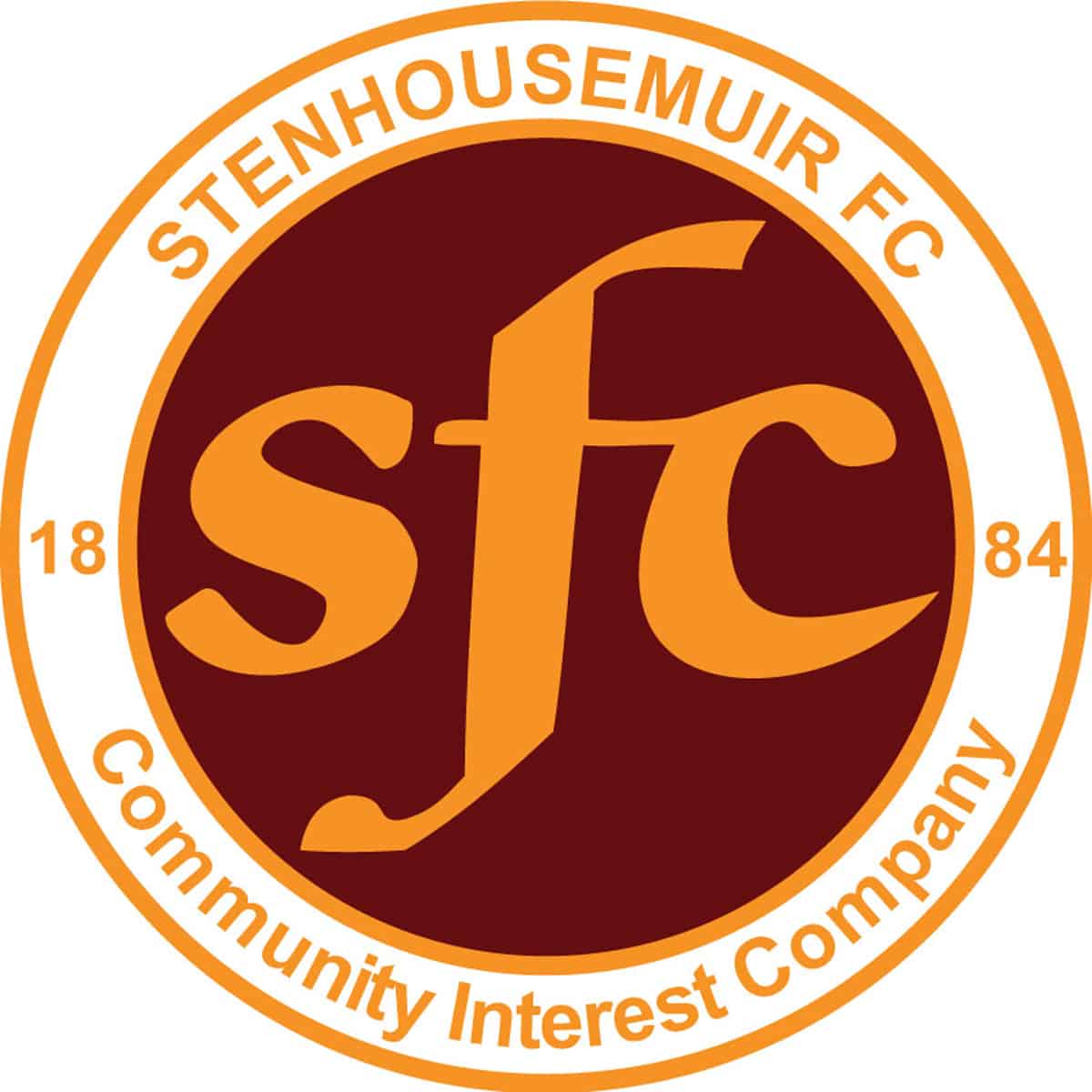 SPFL Ladbrokes League 1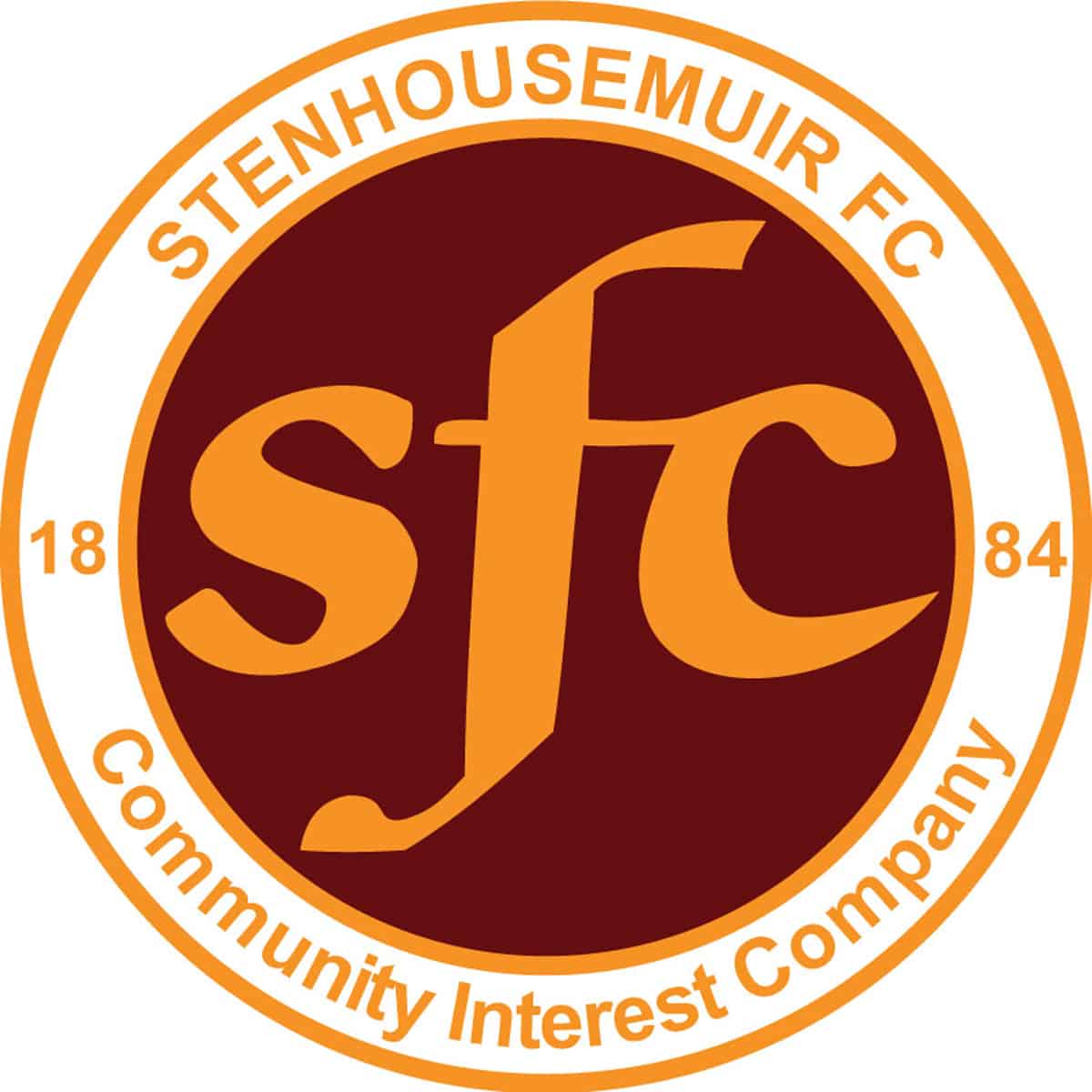 SPFL Ladbrokes League 1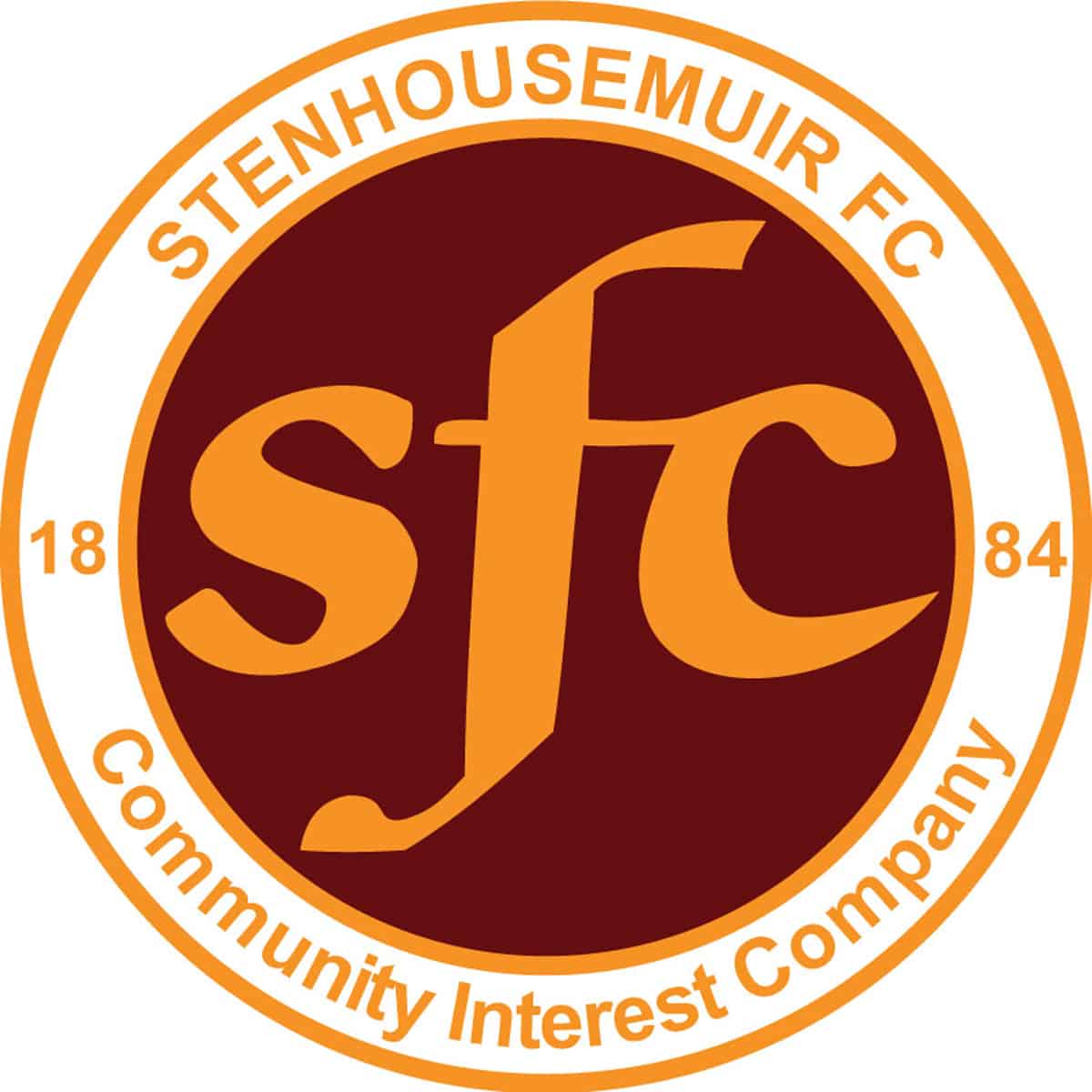 Betfred Cup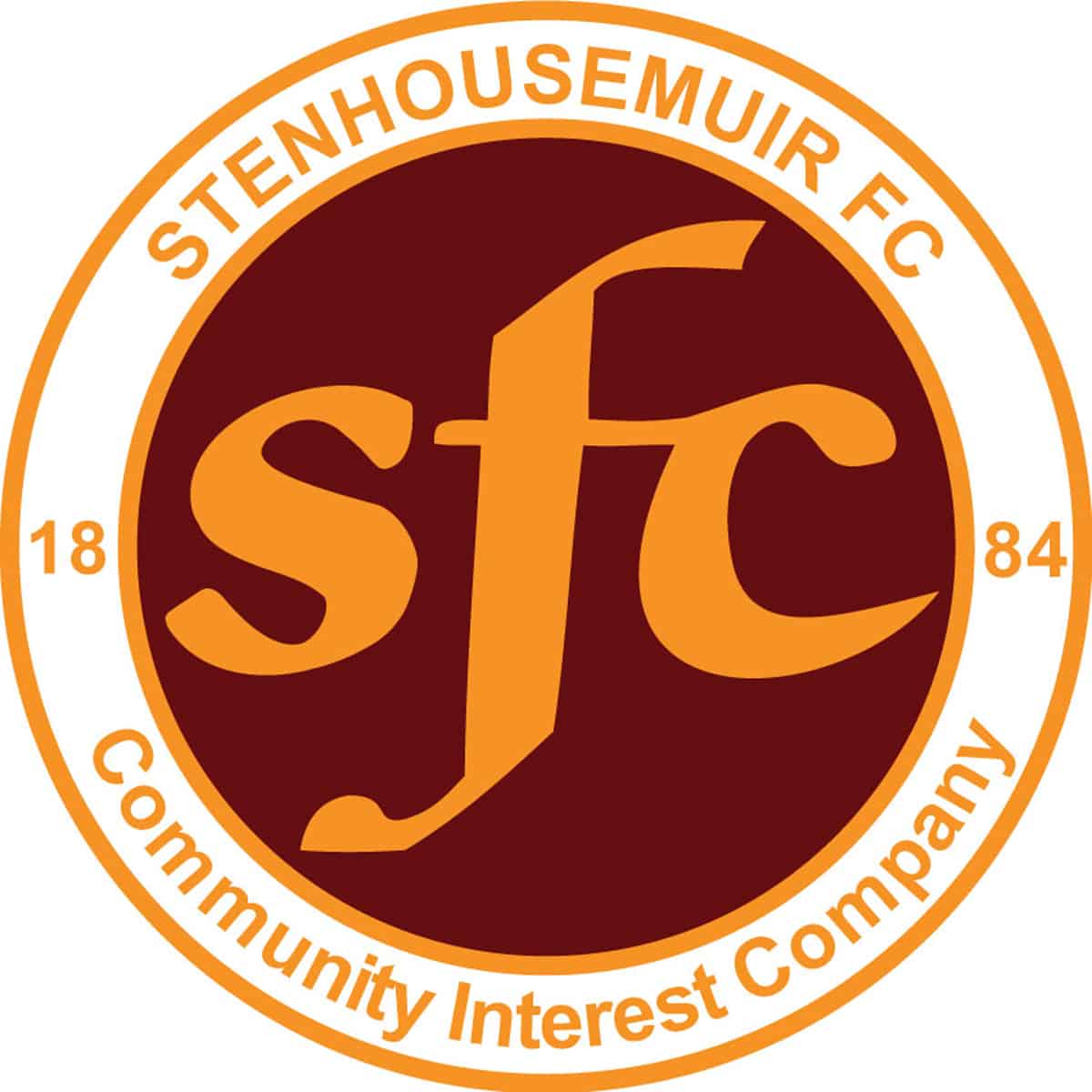 Petrofac Training Cup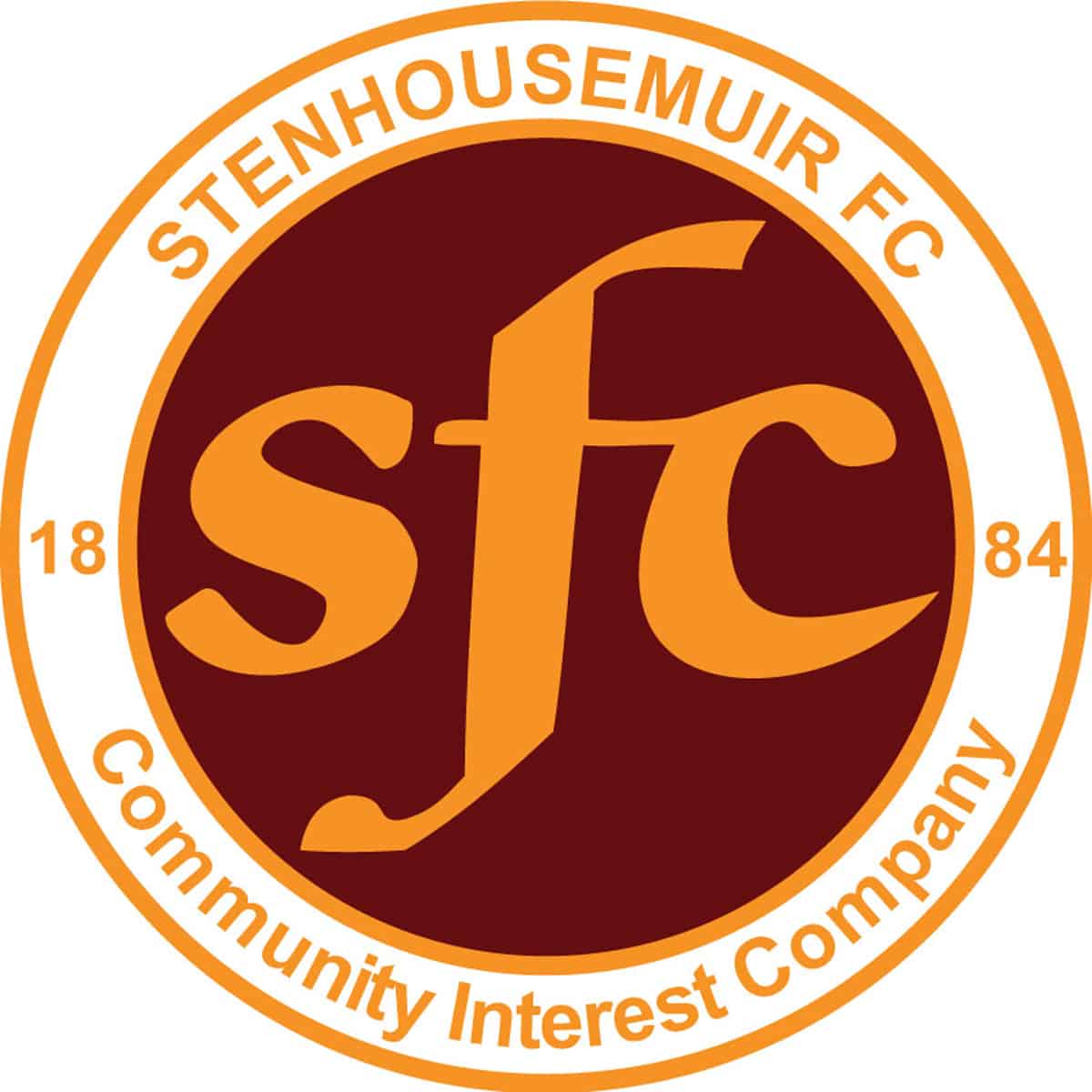 Friendly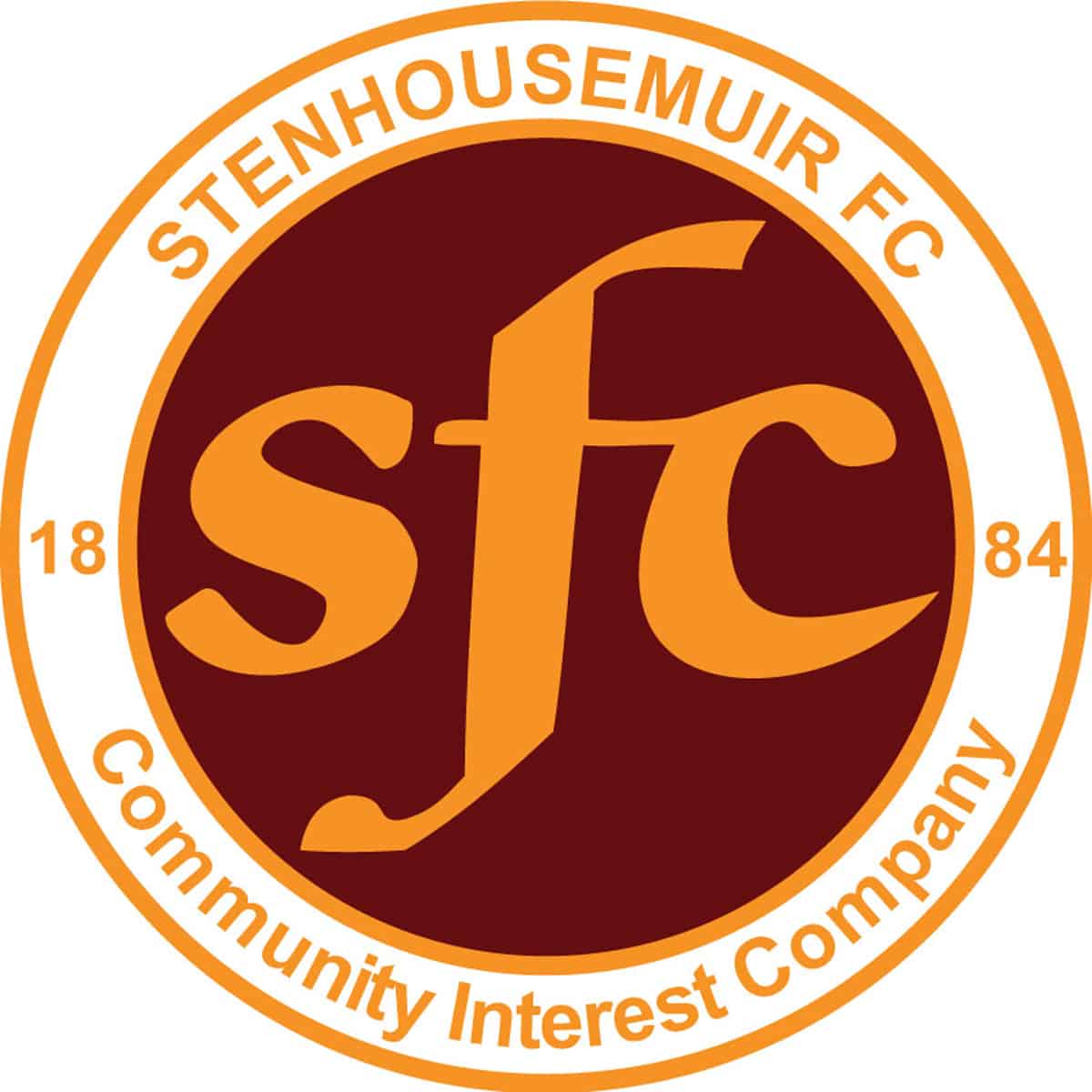 Friendly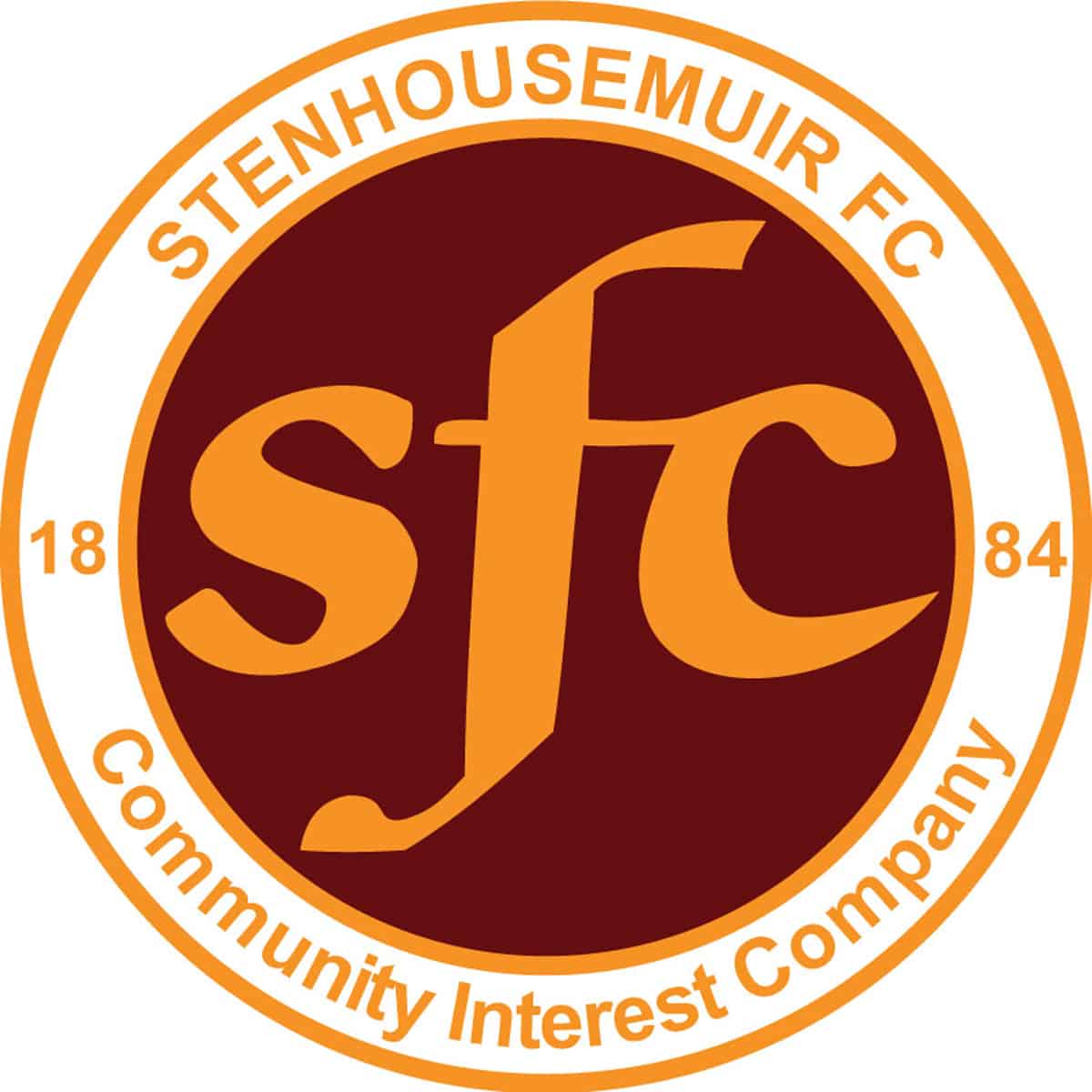 Stirlingshire Cup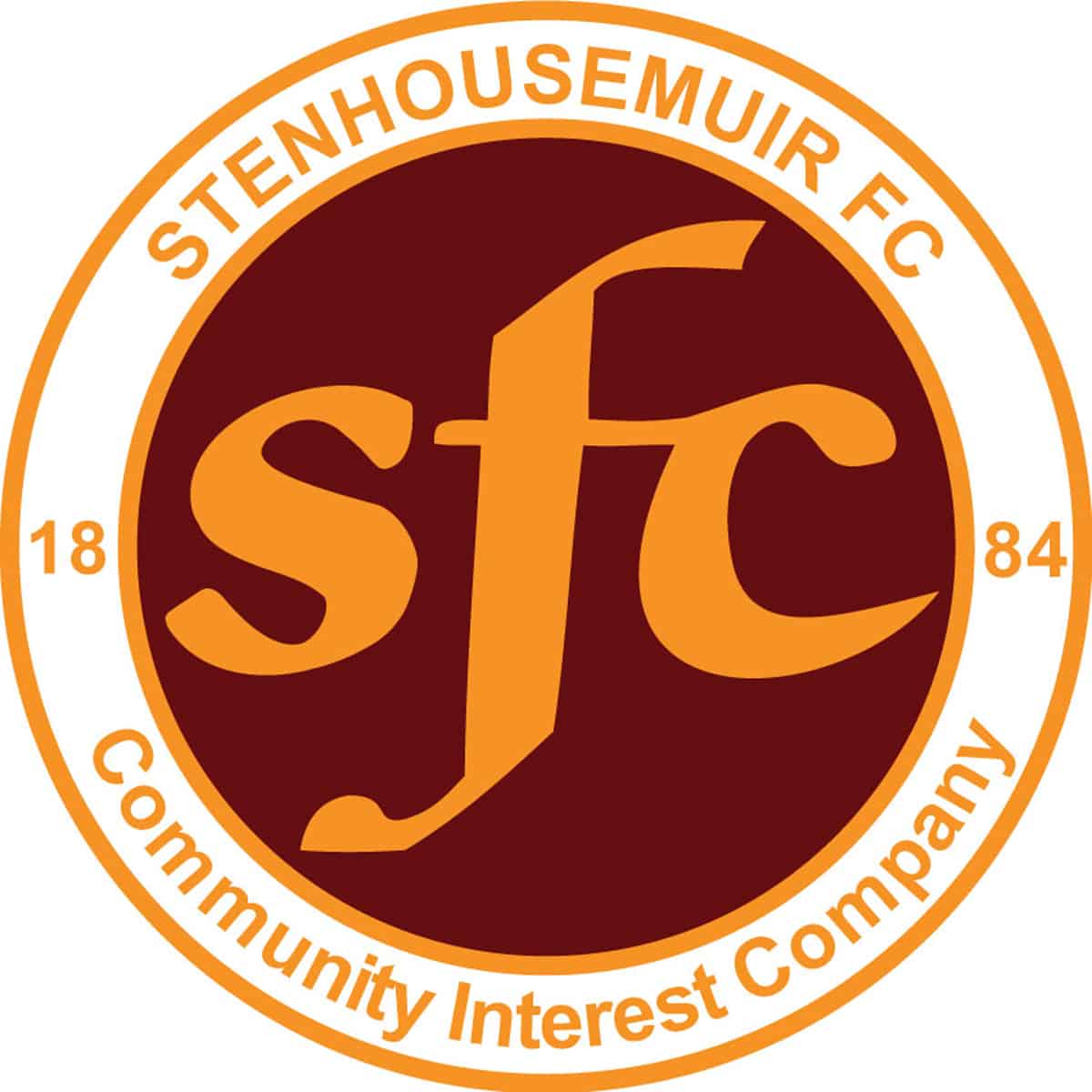 Friendly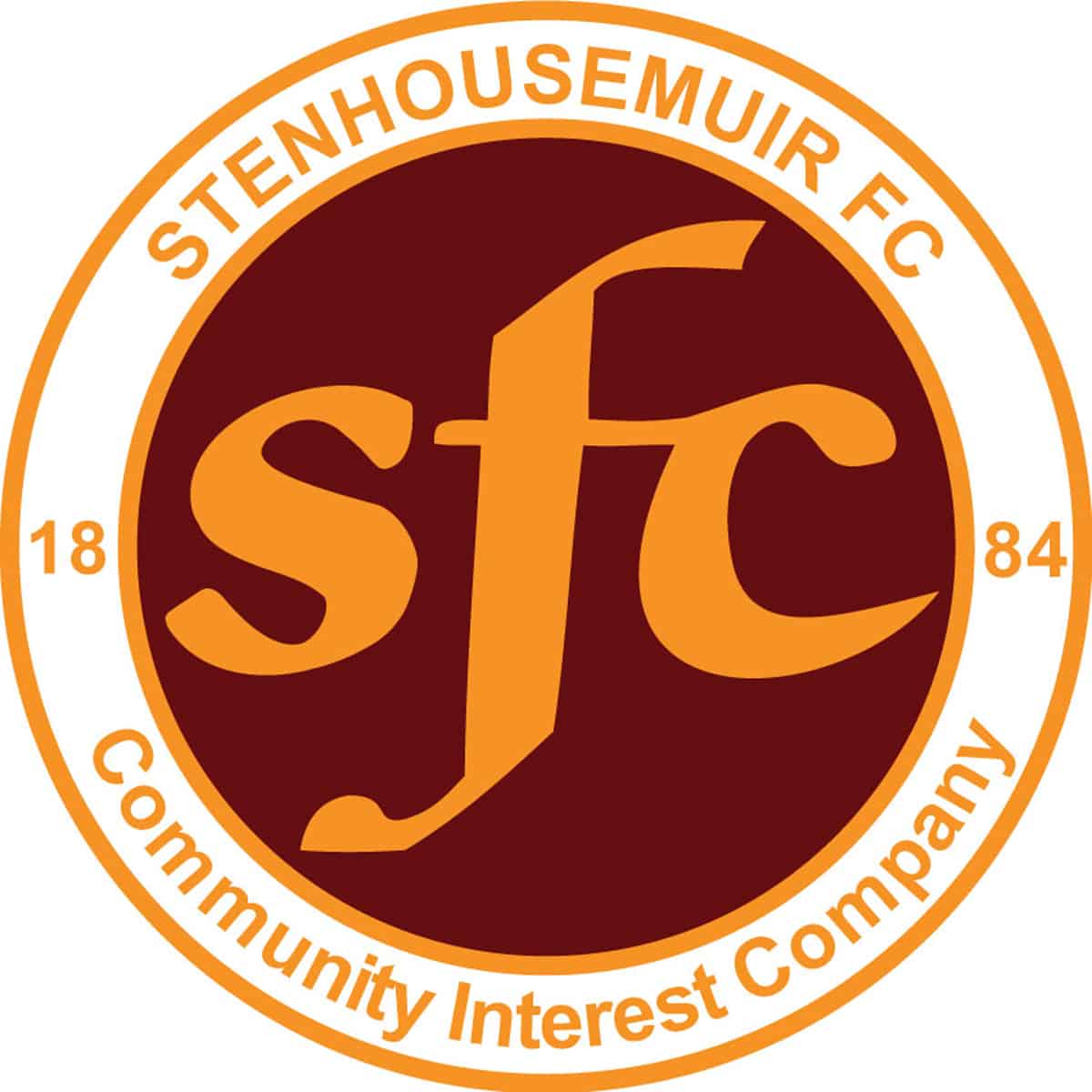 Stirlingshire Cup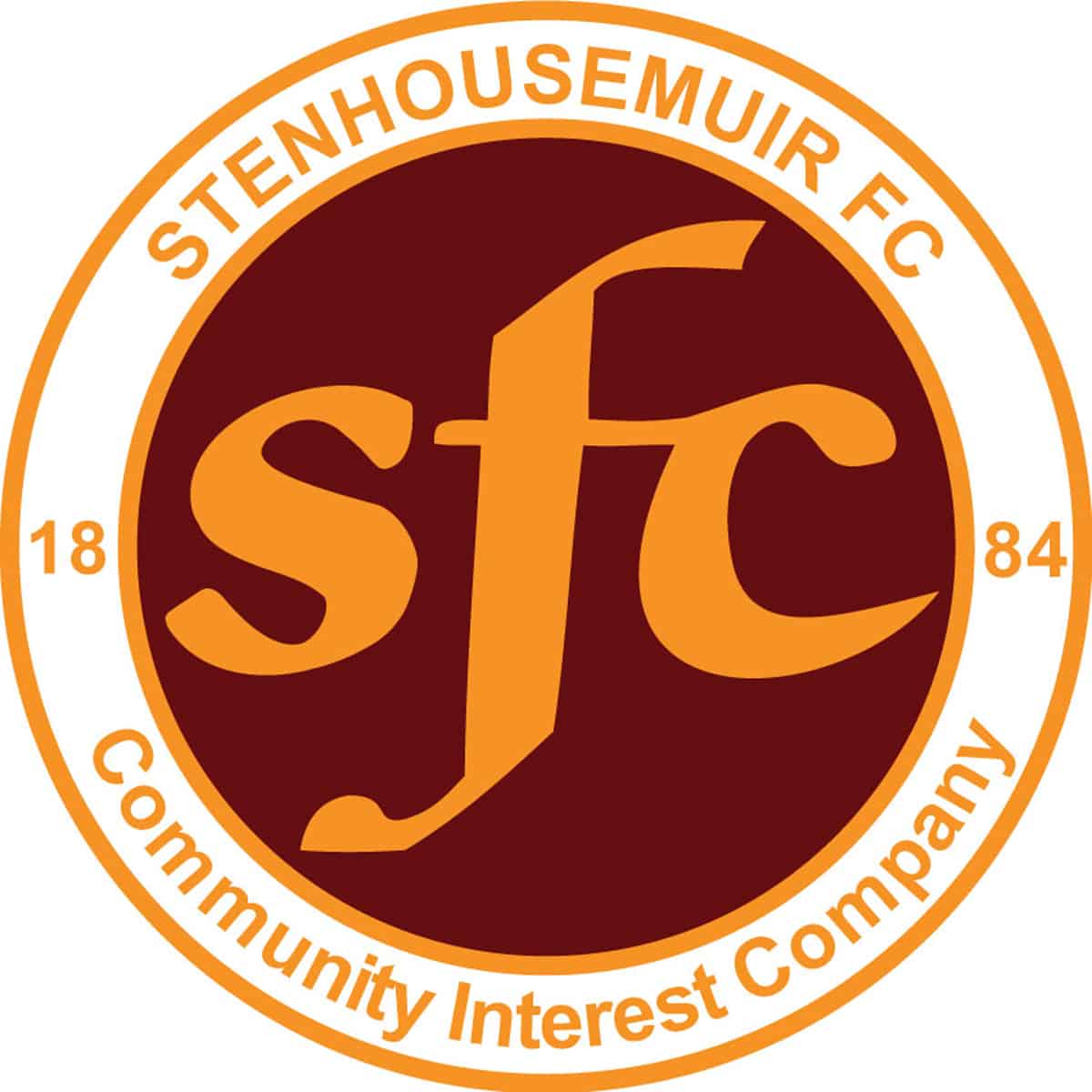 SPFL Ladbrokes League 1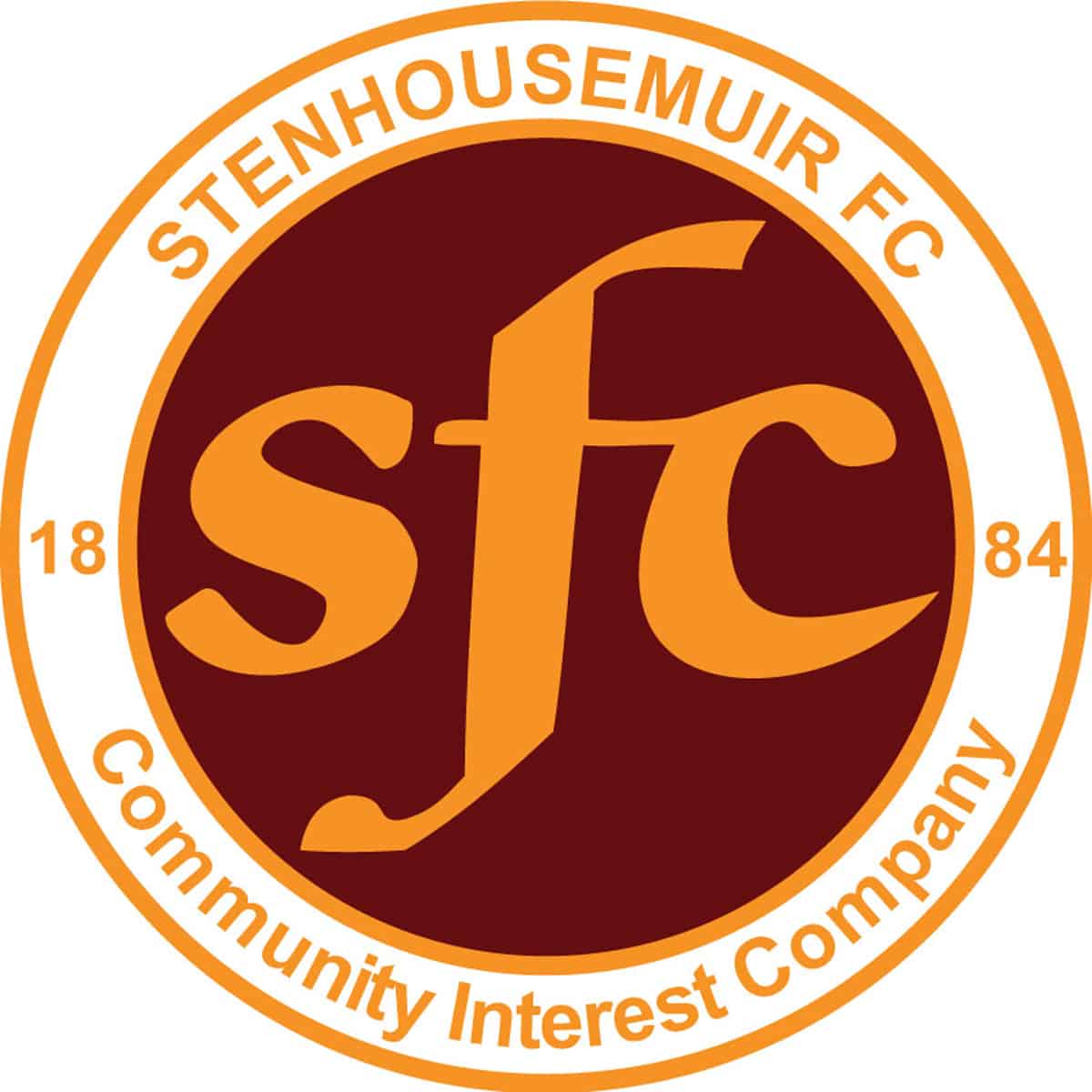 SPFL Ladbrokes League 1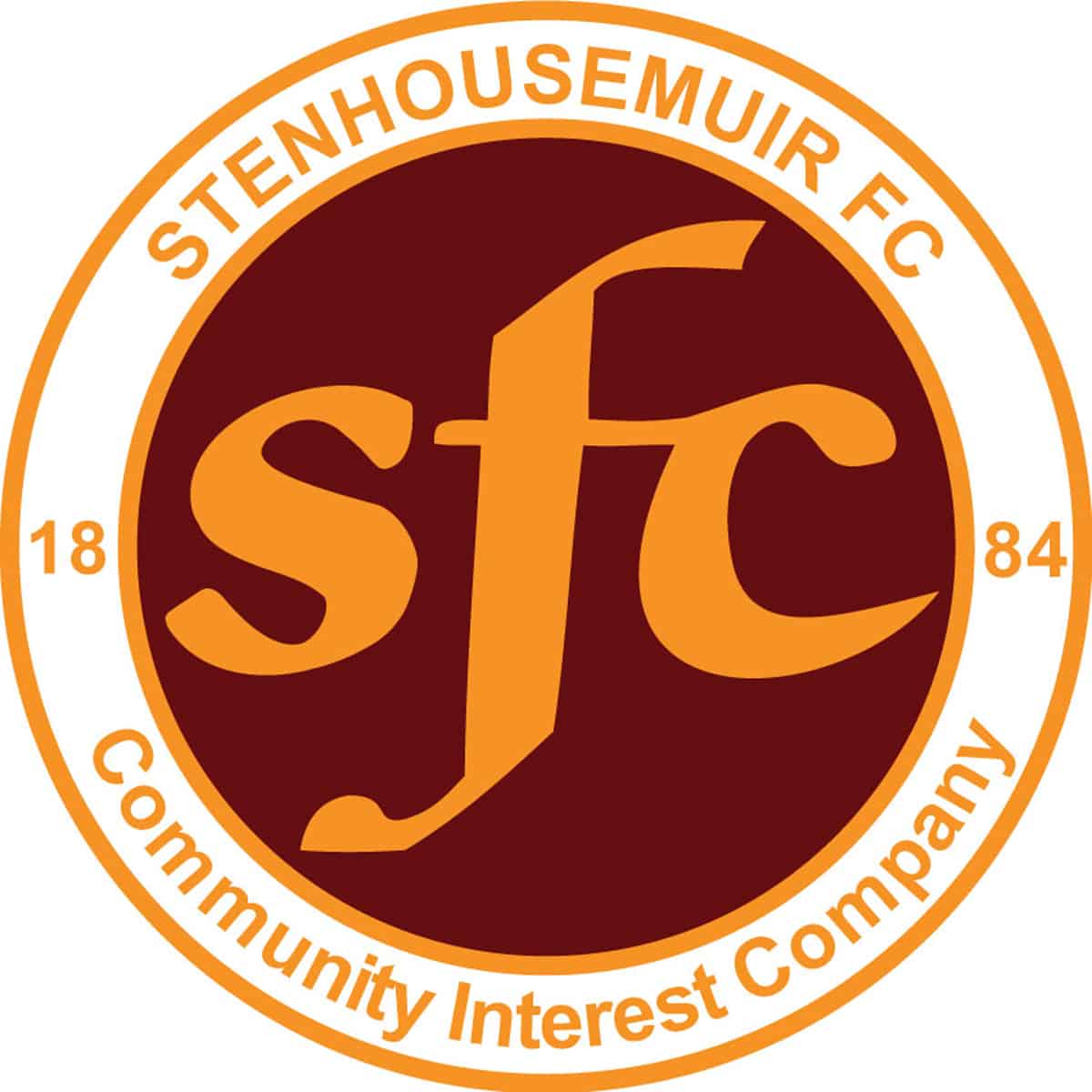 SPFL Ladbrokes League 1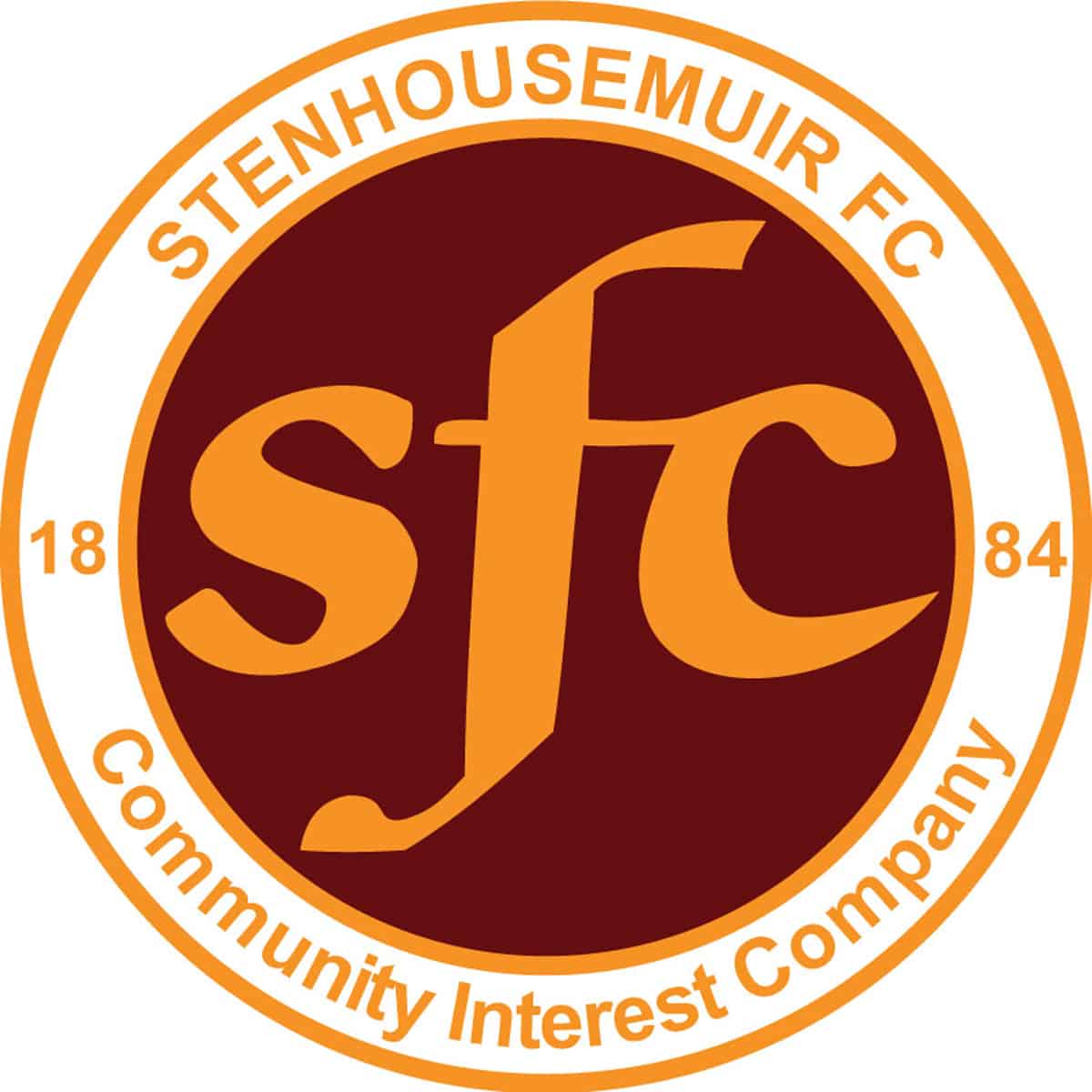 SPFL Ladbrokes League 1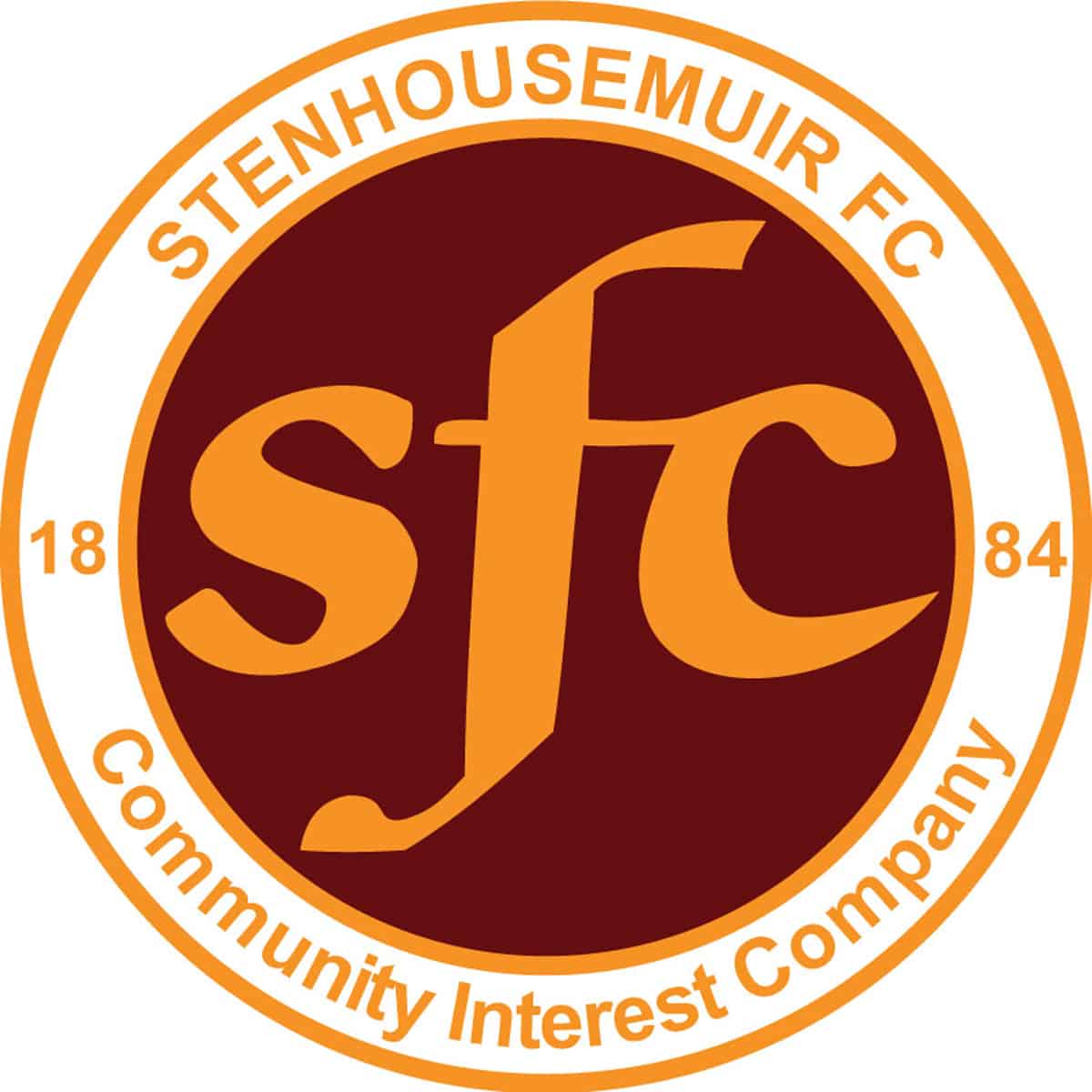 SPFL Ladbrokes League 1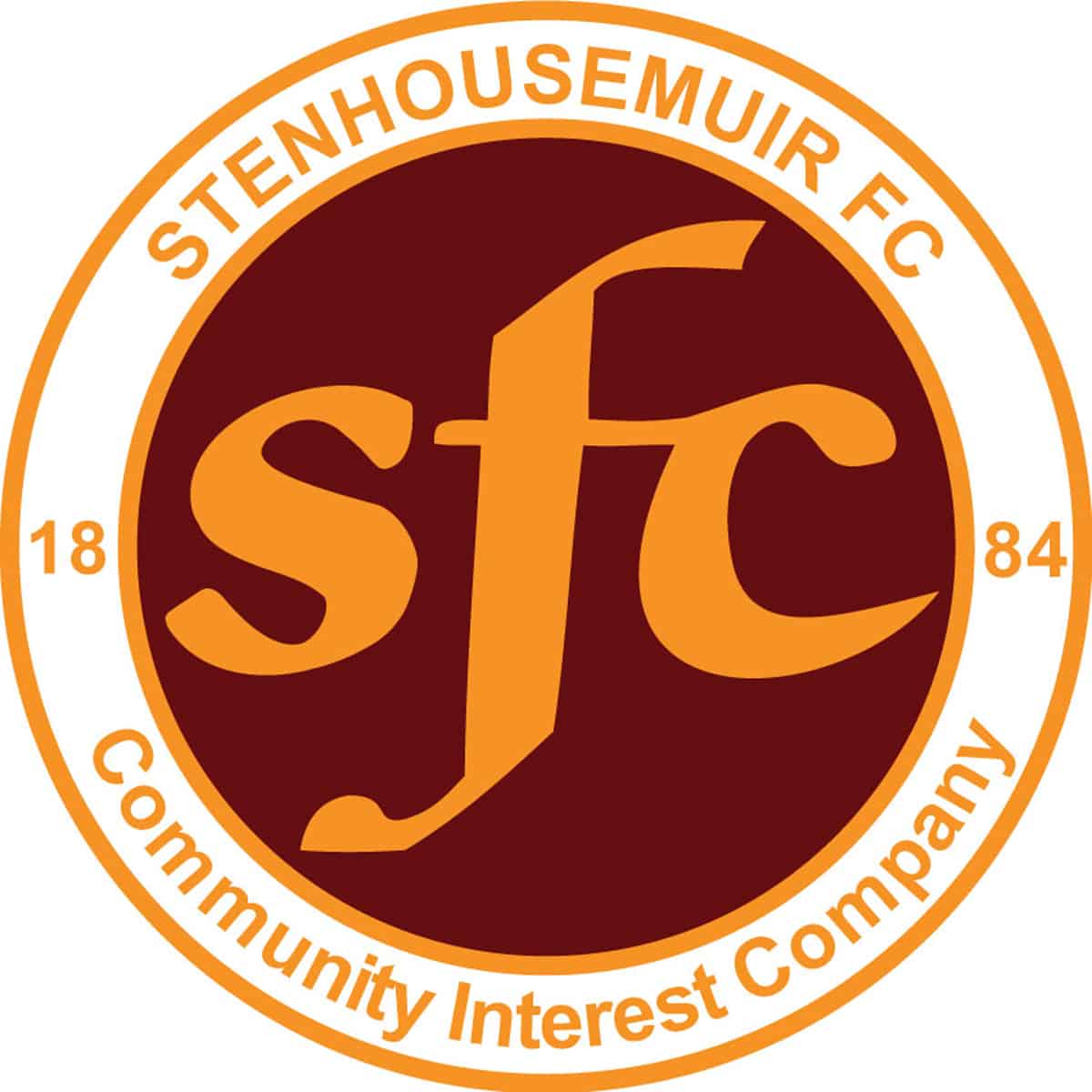 SPFL Ladbrokes League 1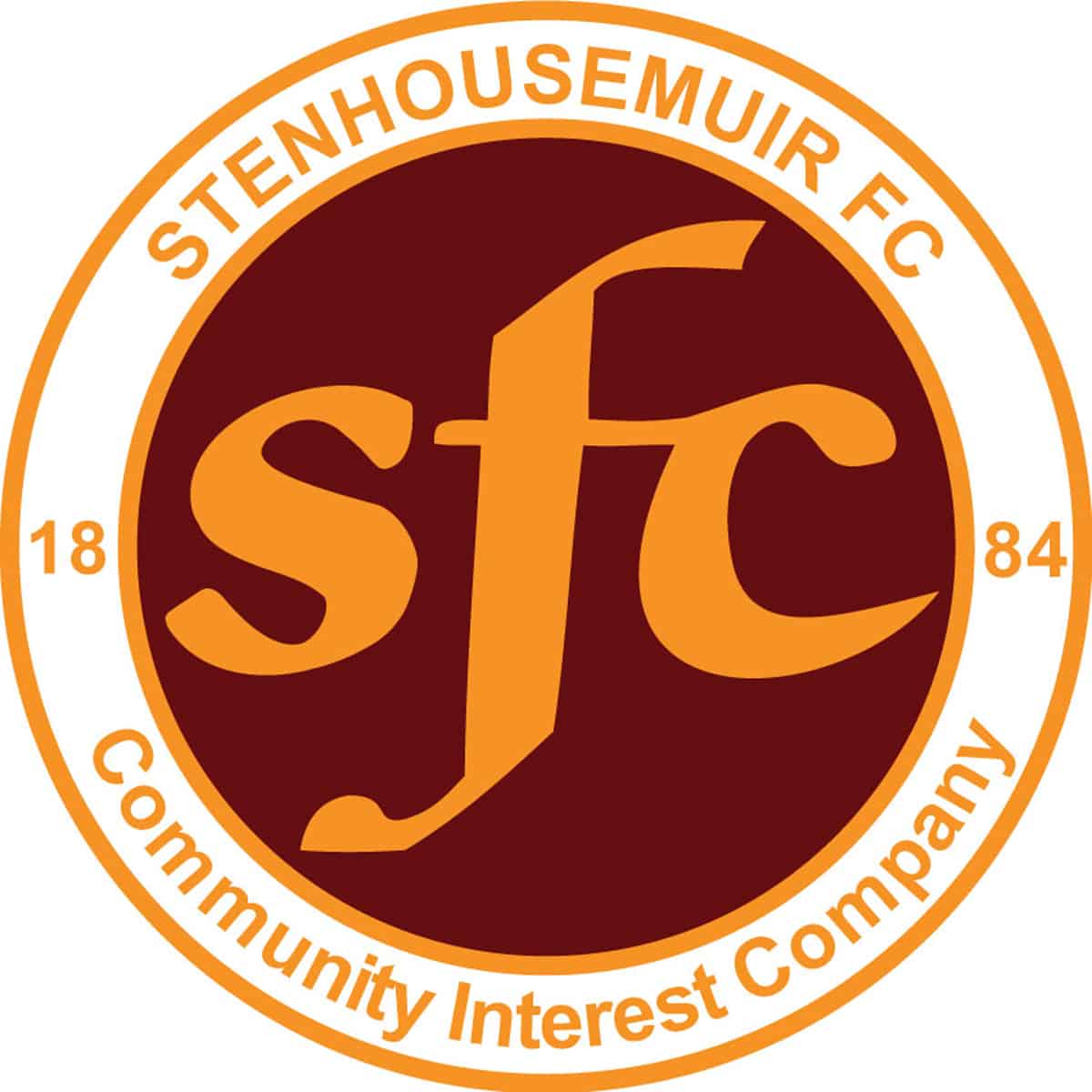 SPFL Ladbrokes League 1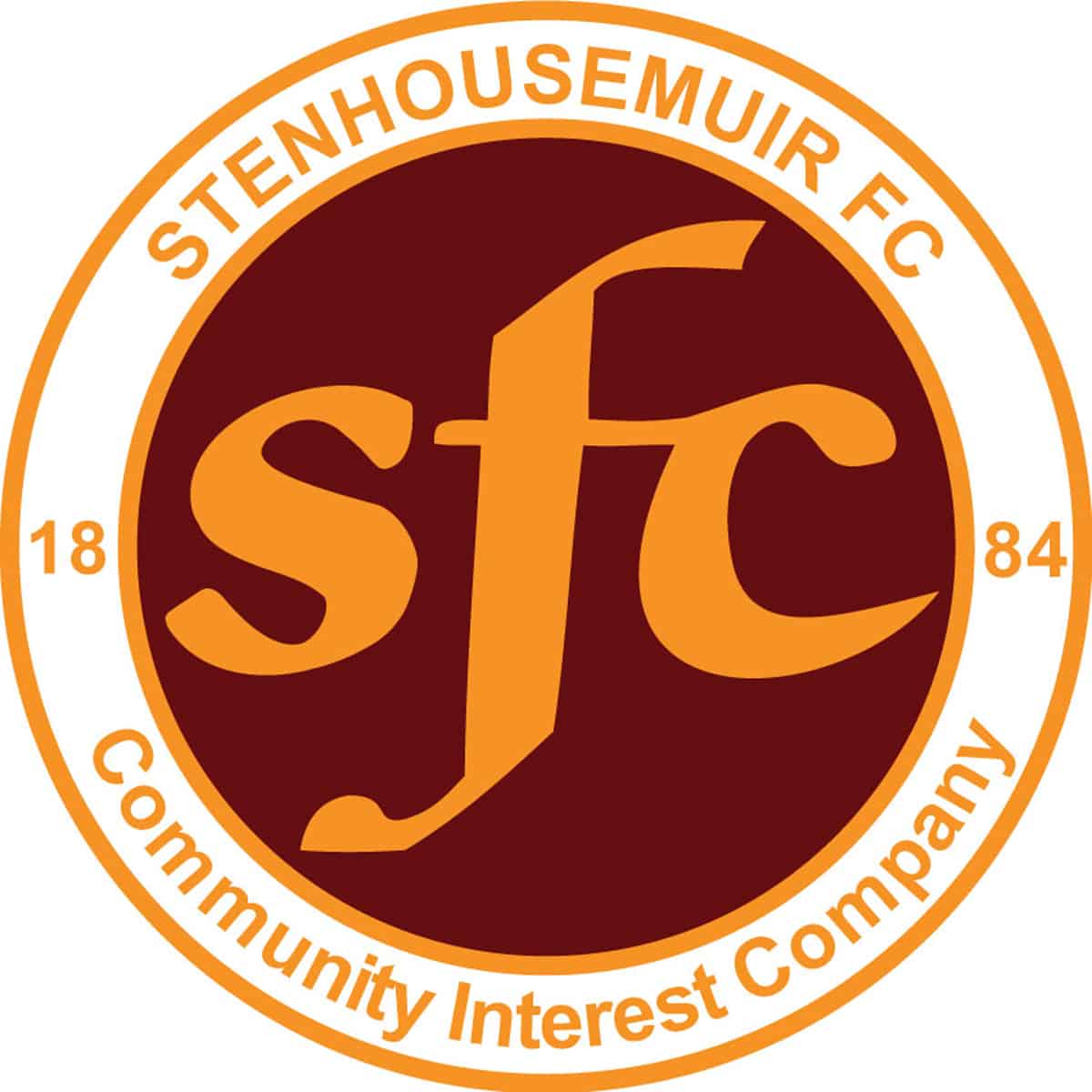 SPFL Ladbrokes League 1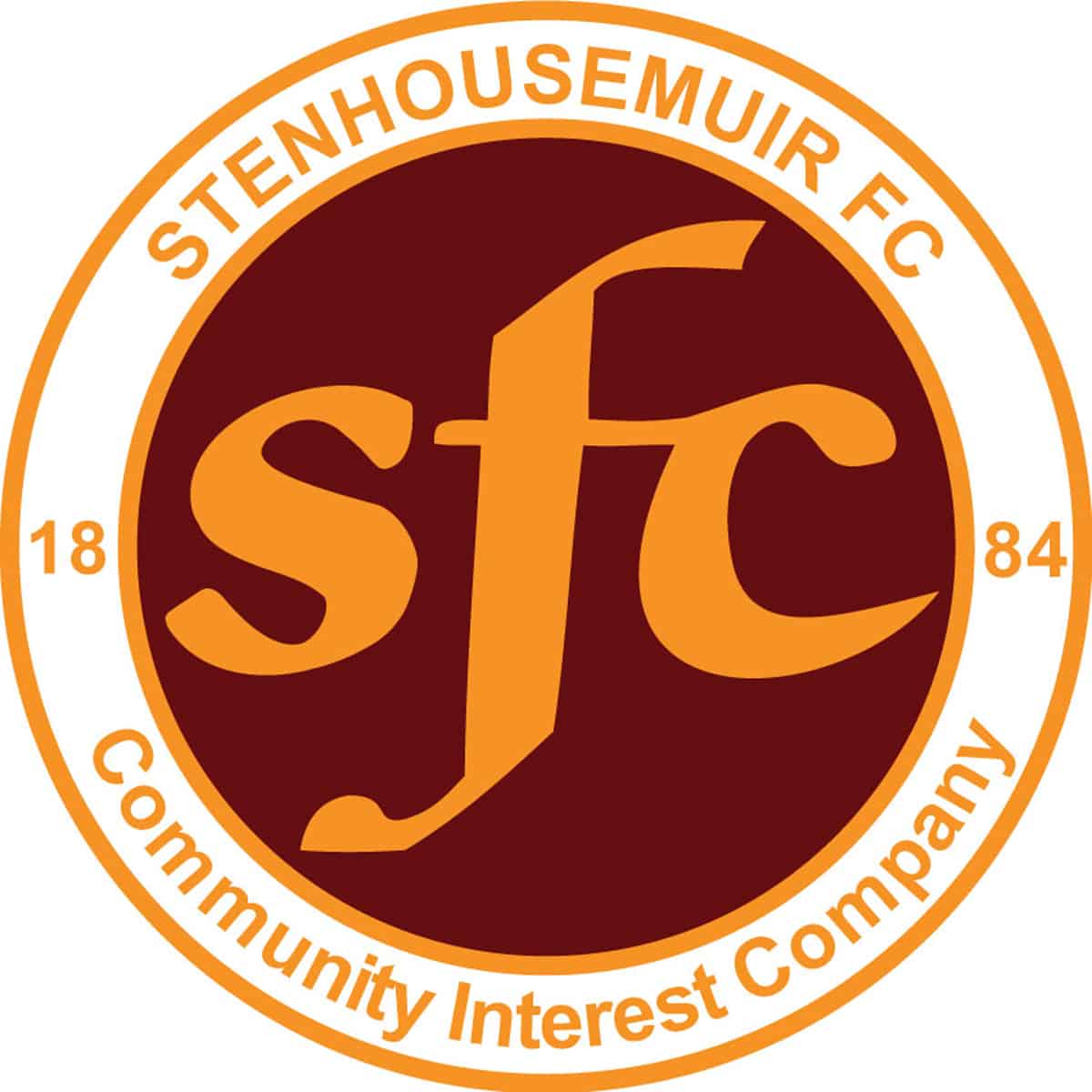 SPFL Ladbrokes League 1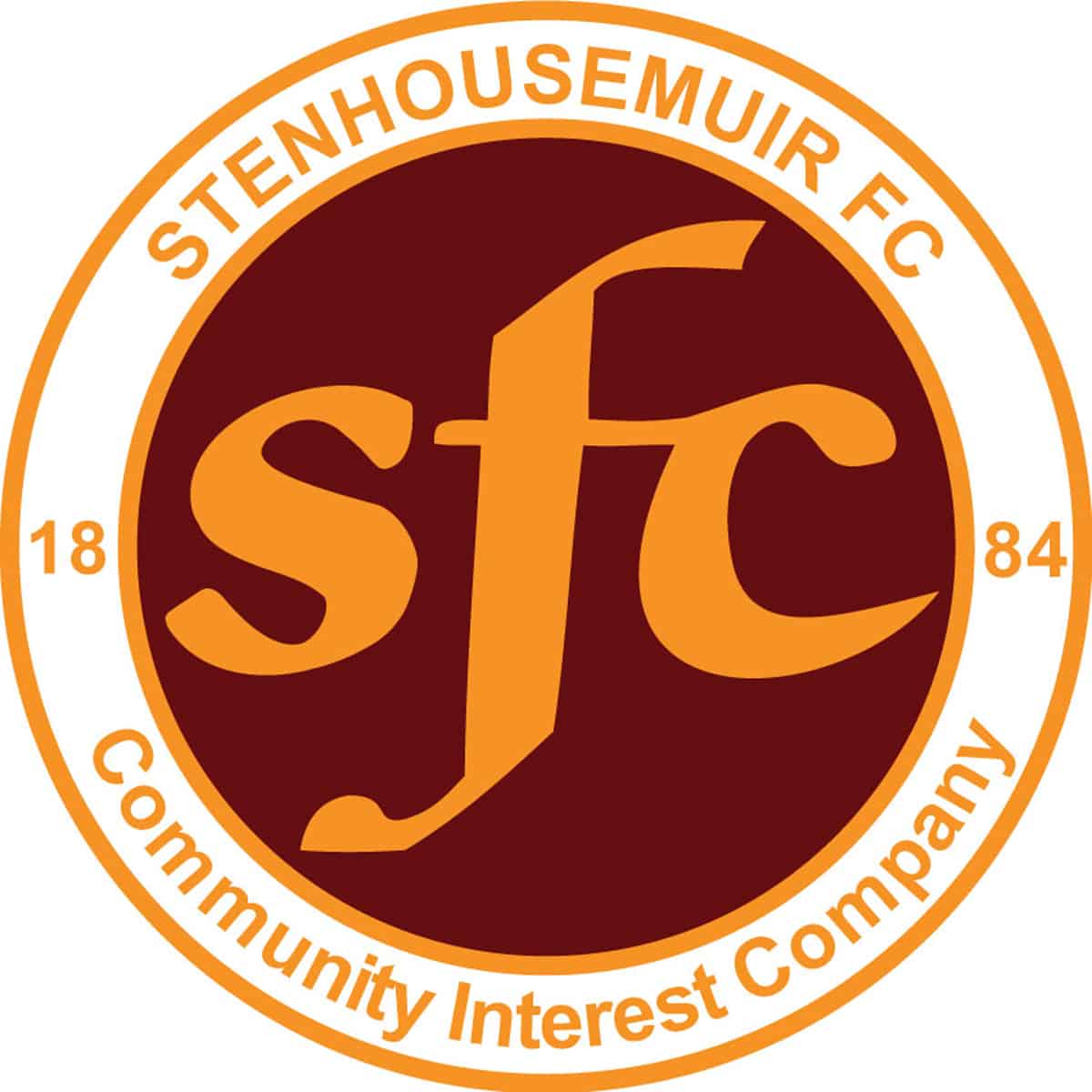 SPFL Ladbrokes League 1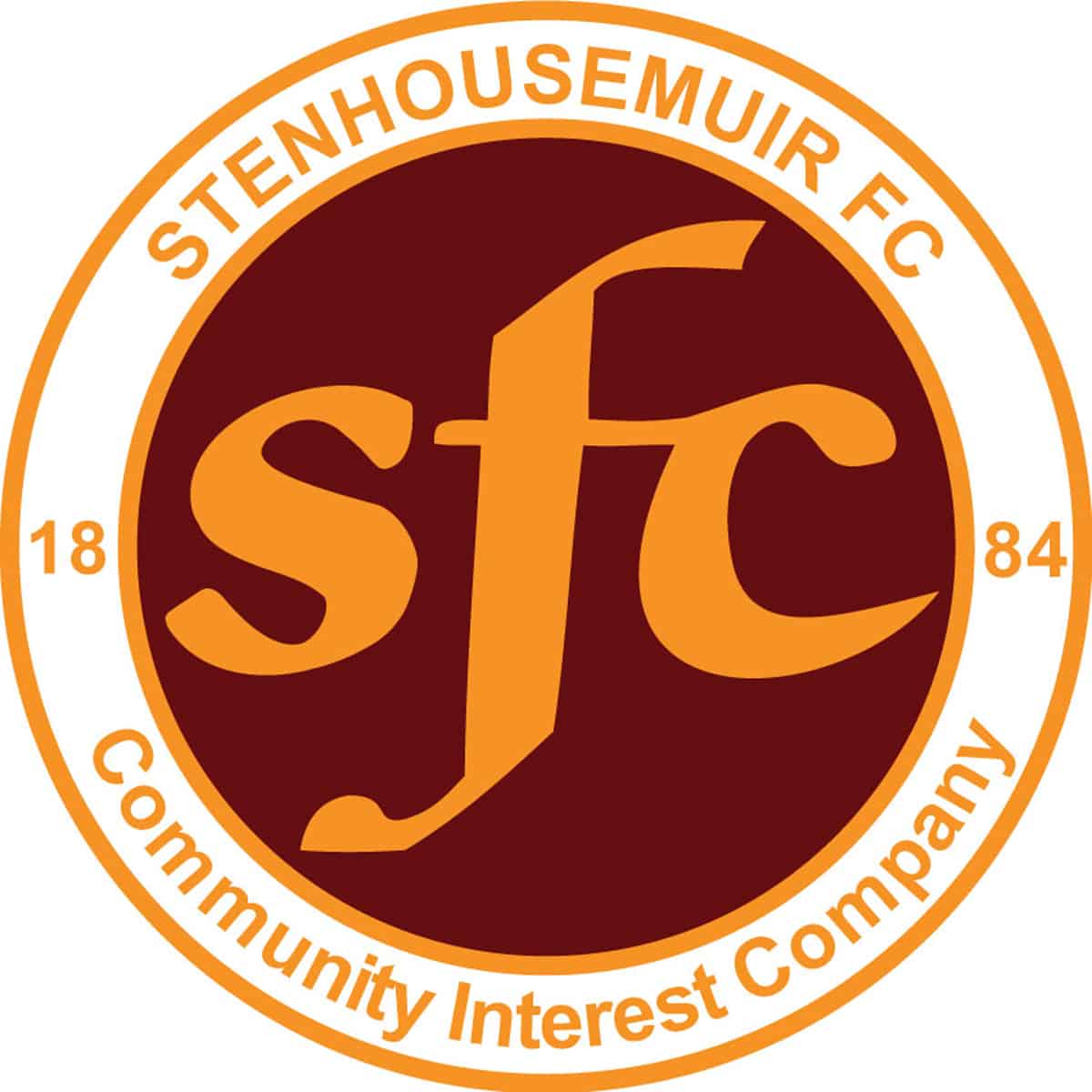 SPFL Ladbrokes League 1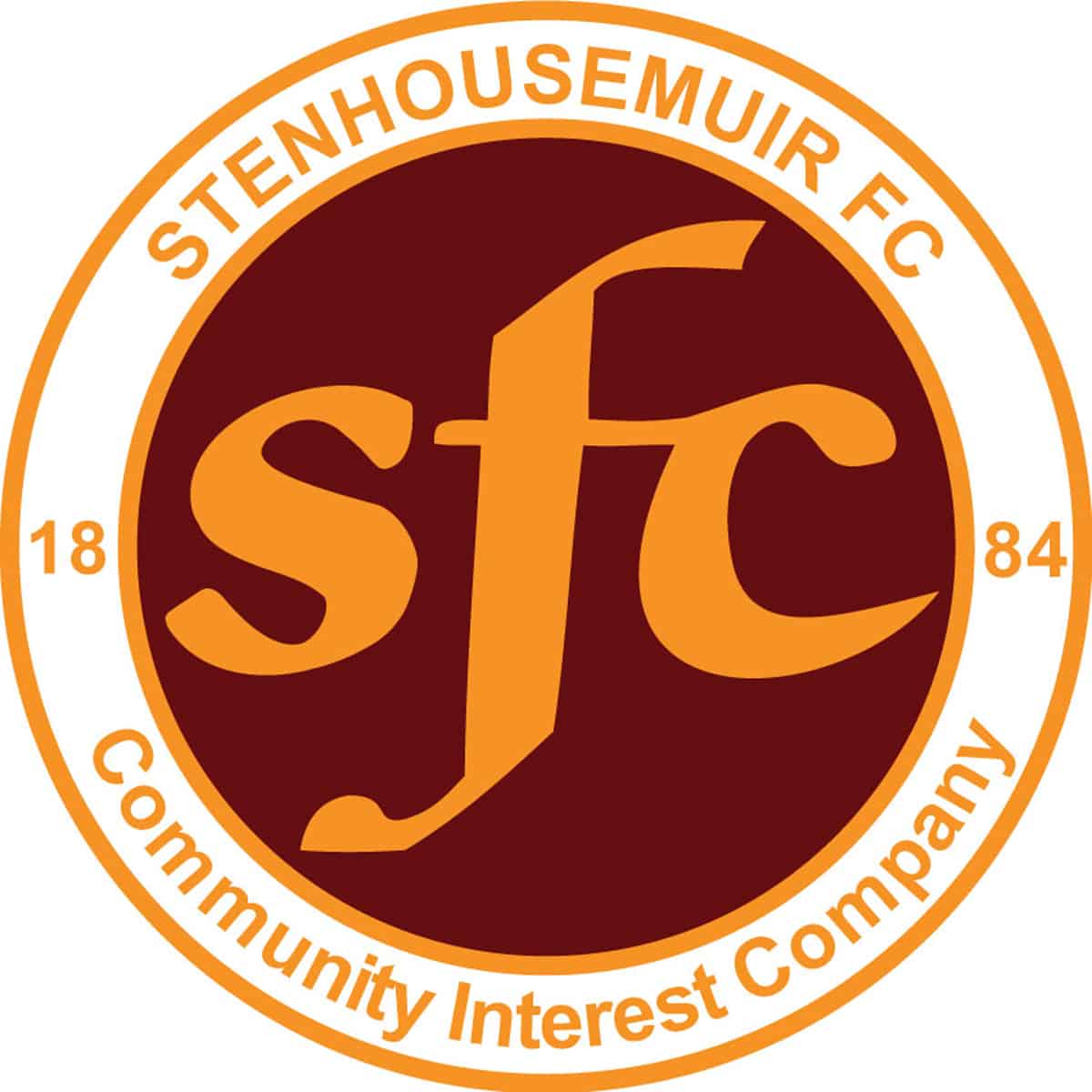 SPFL Ladbrokes League 1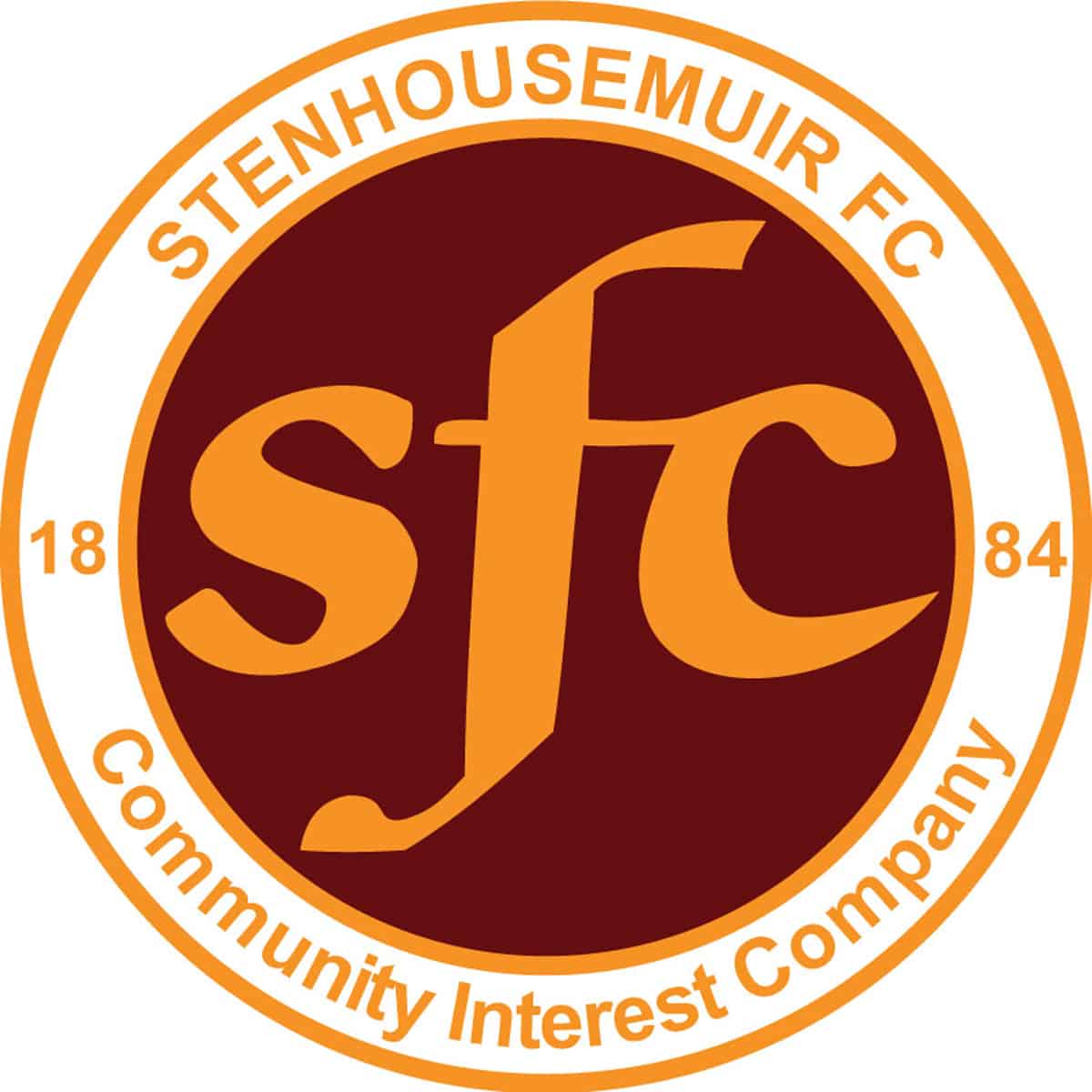 SPFL Ladbrokes League 1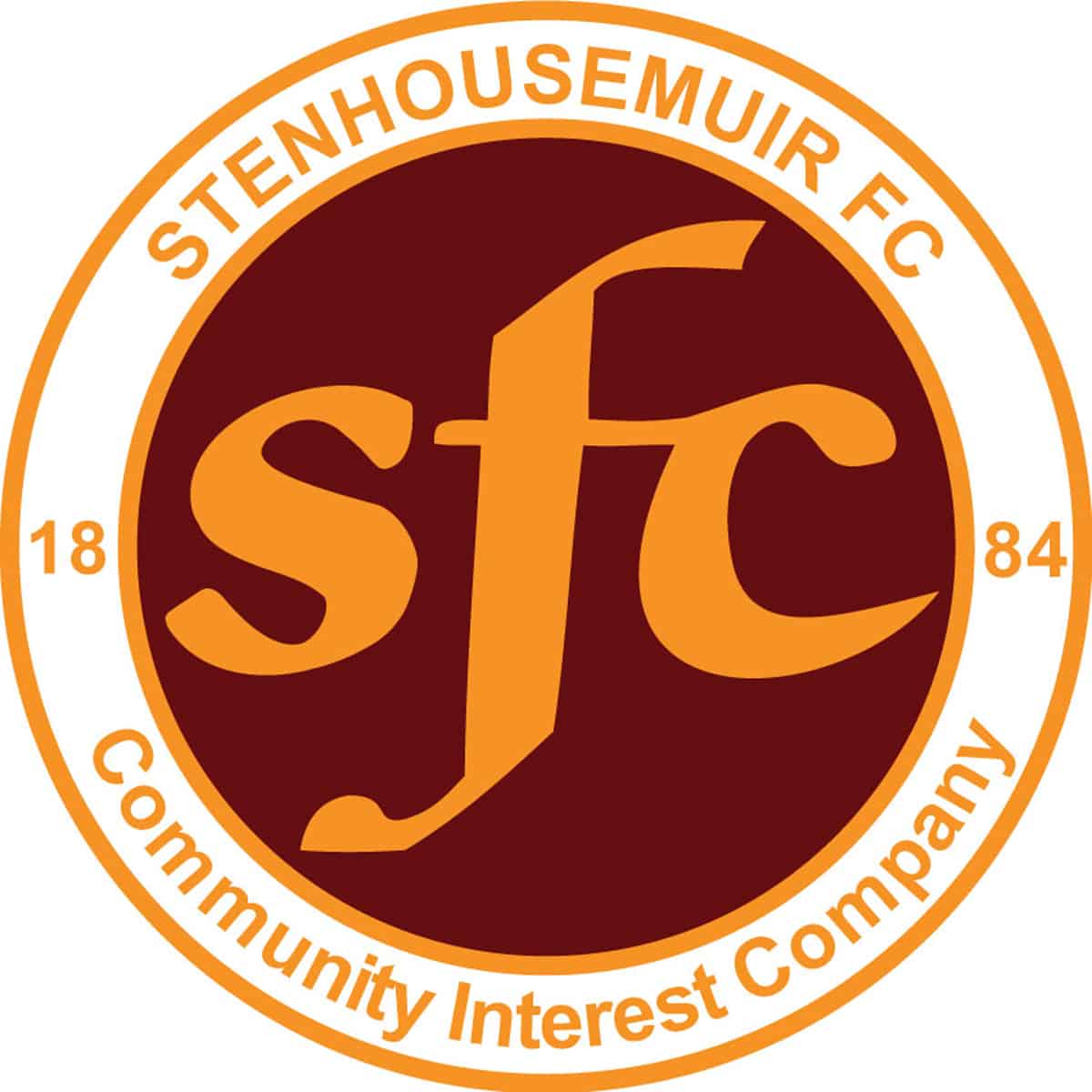 SPFL Ladbrokes League 1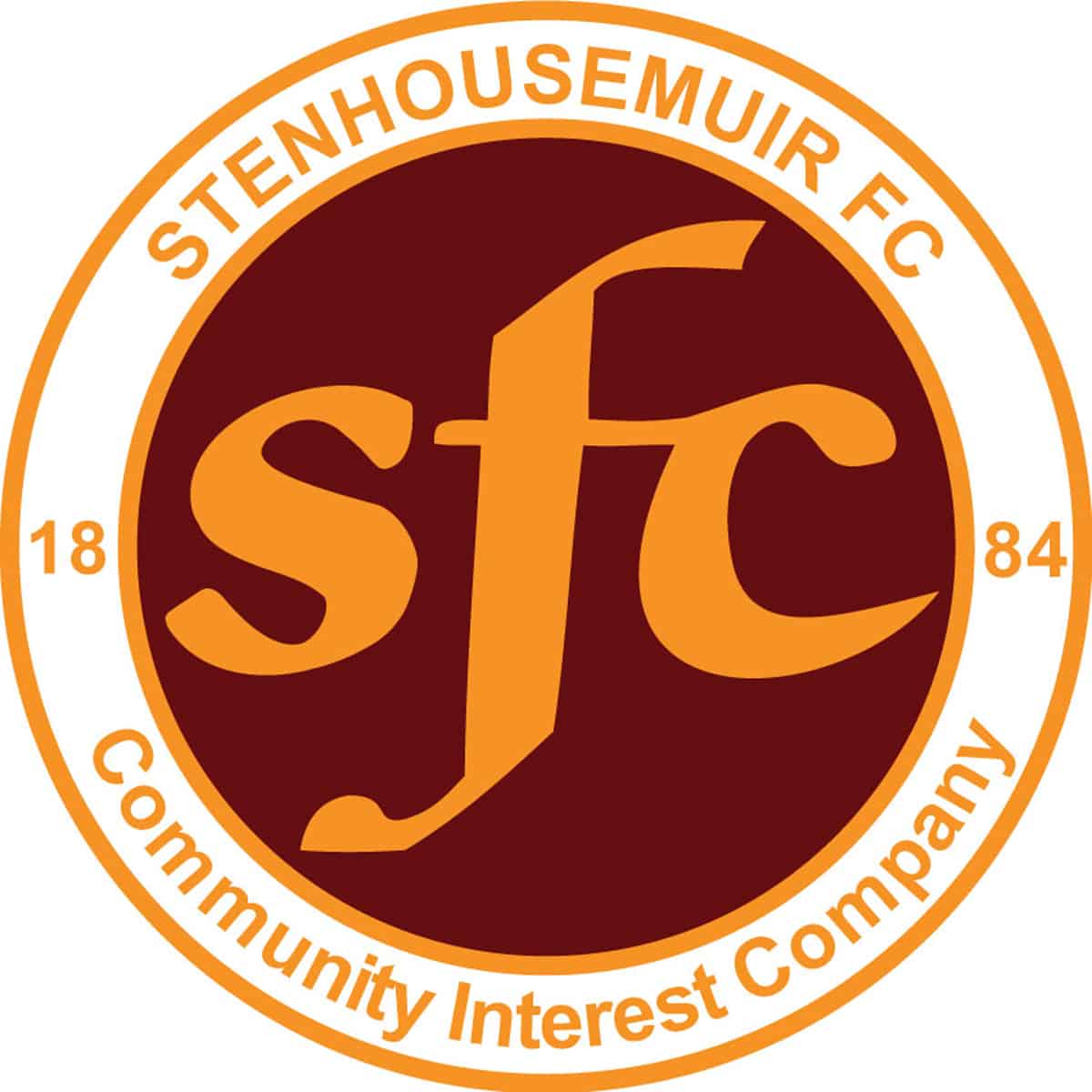 SPFL Ladbrokes League 1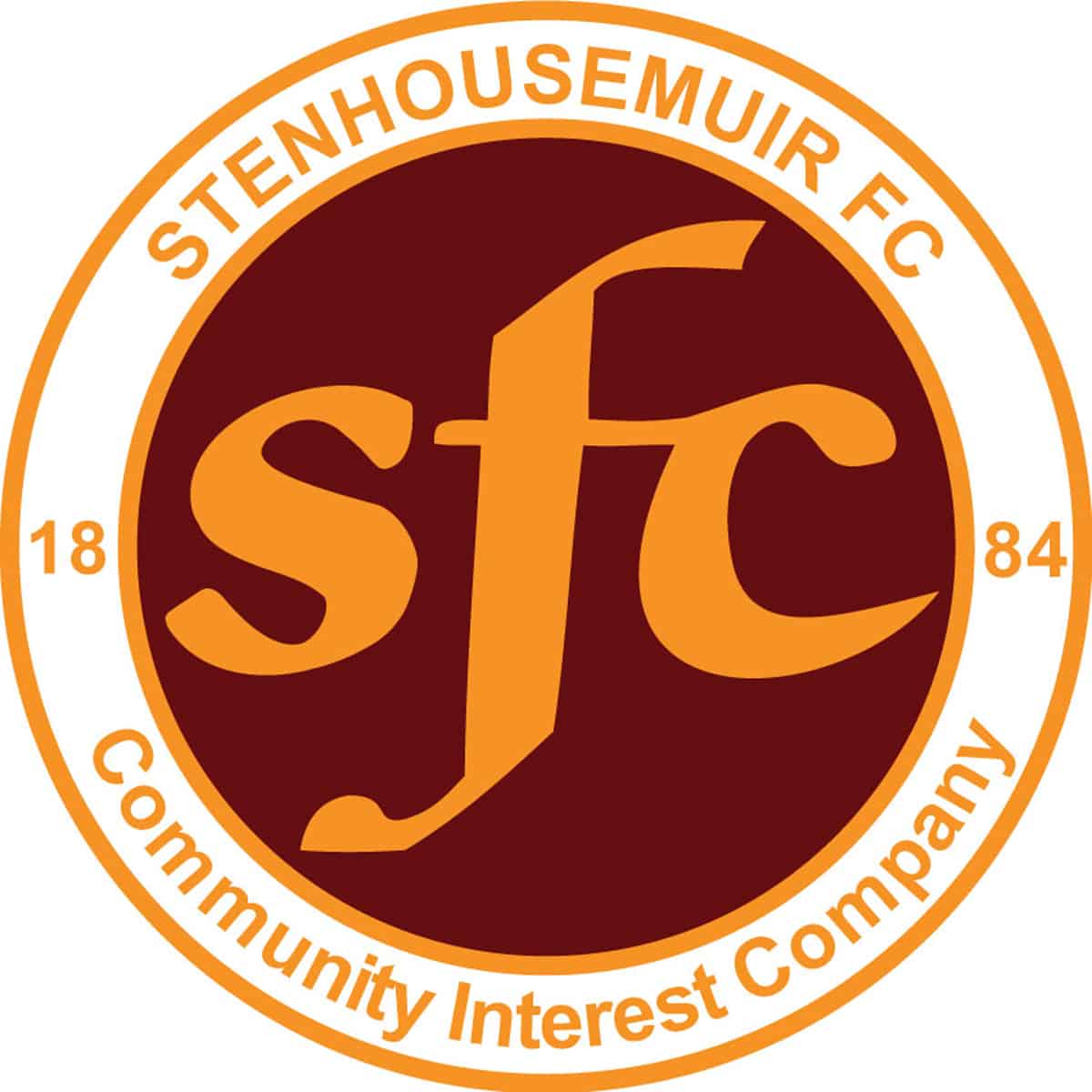 SPFL Ladbrokes League 1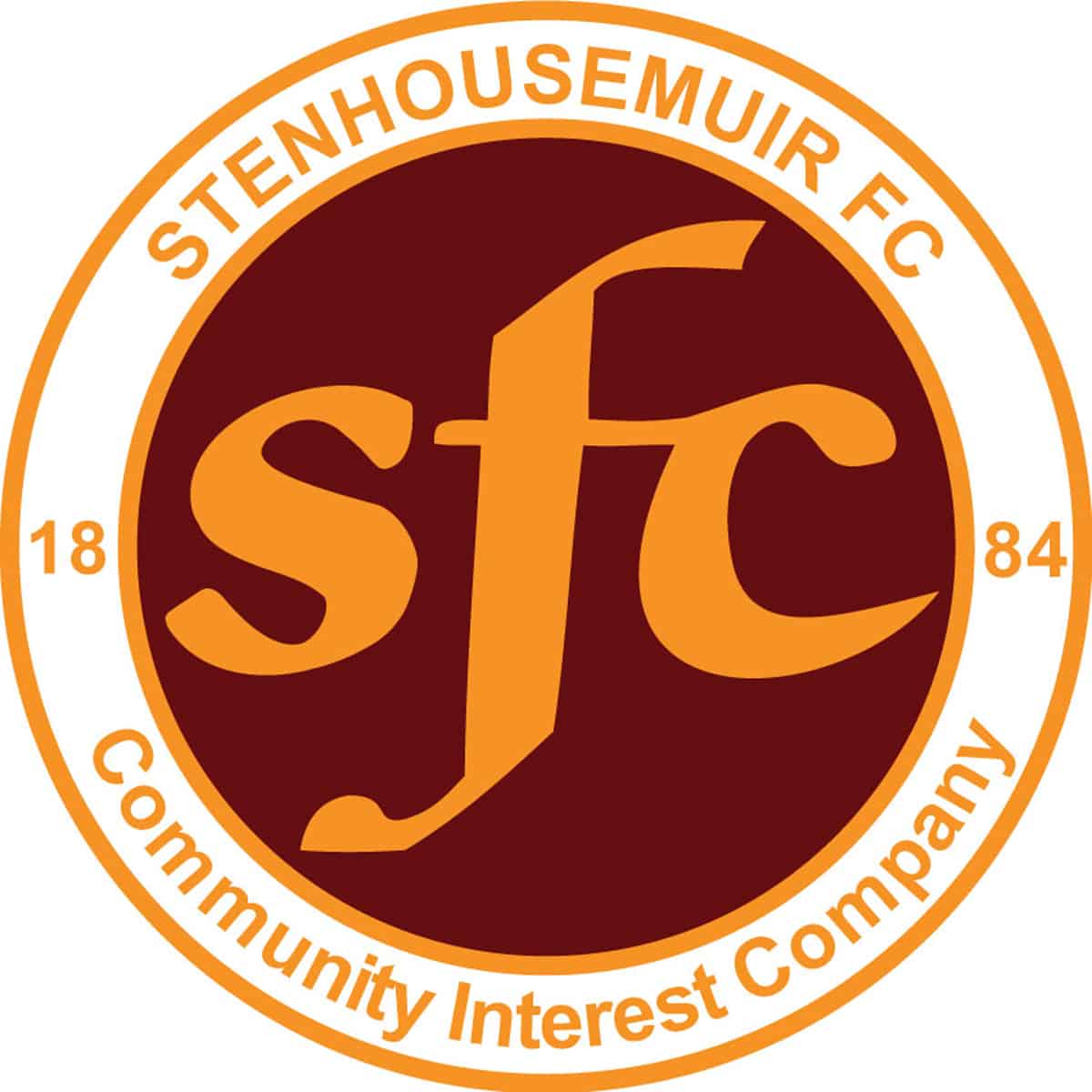 SPFL Ladbrokes League 1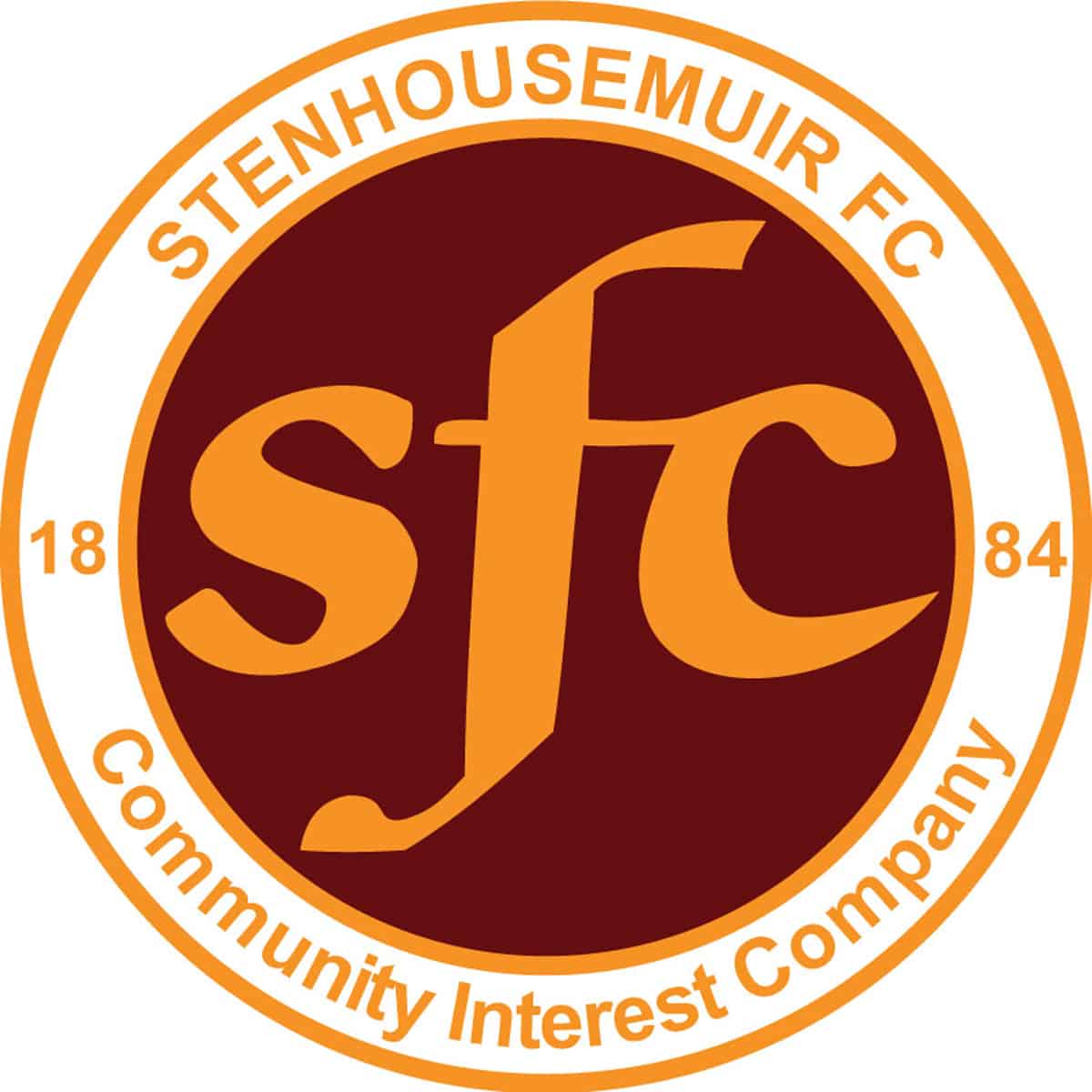 SPFL Ladbrokes League 1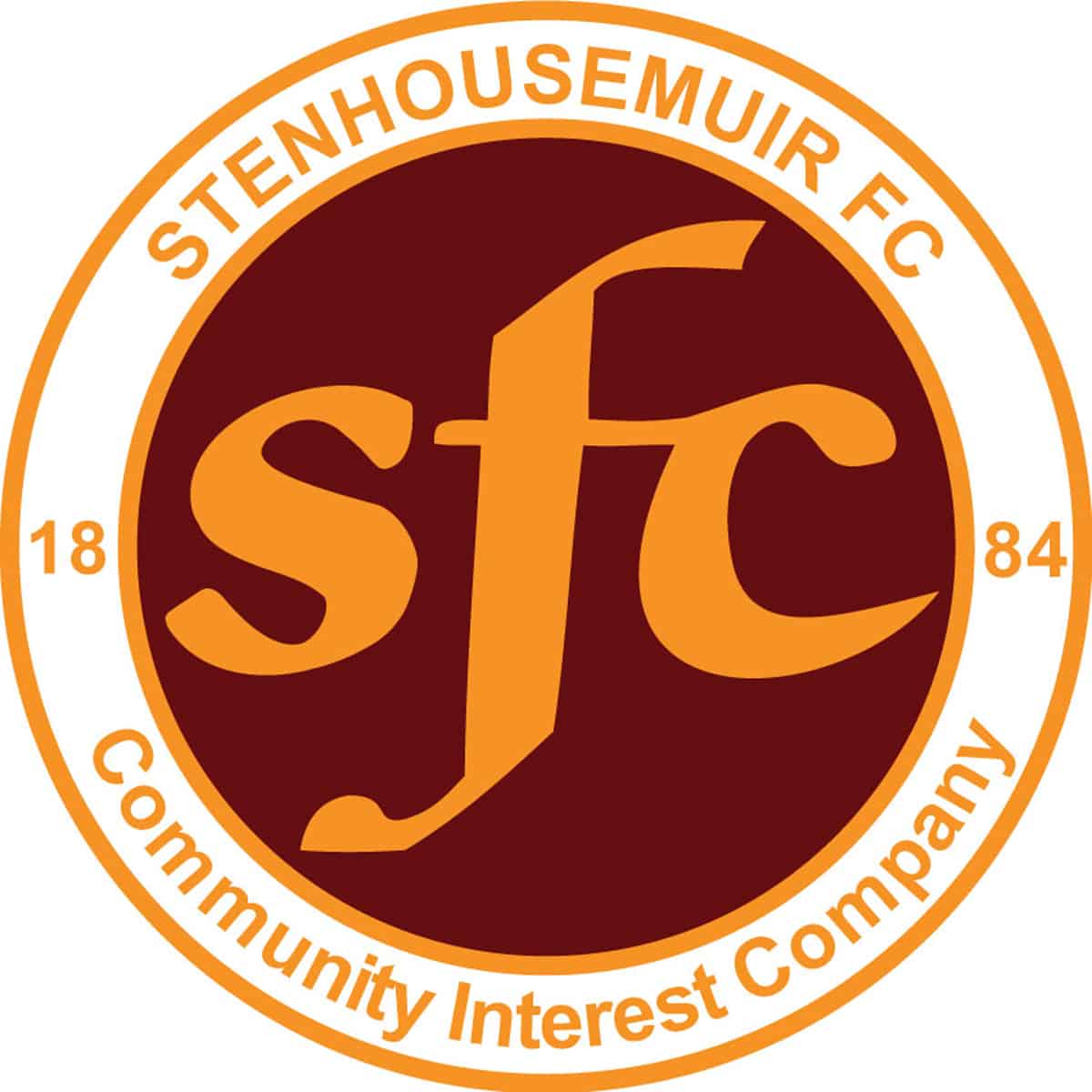 SPFL Ladbrokes League 1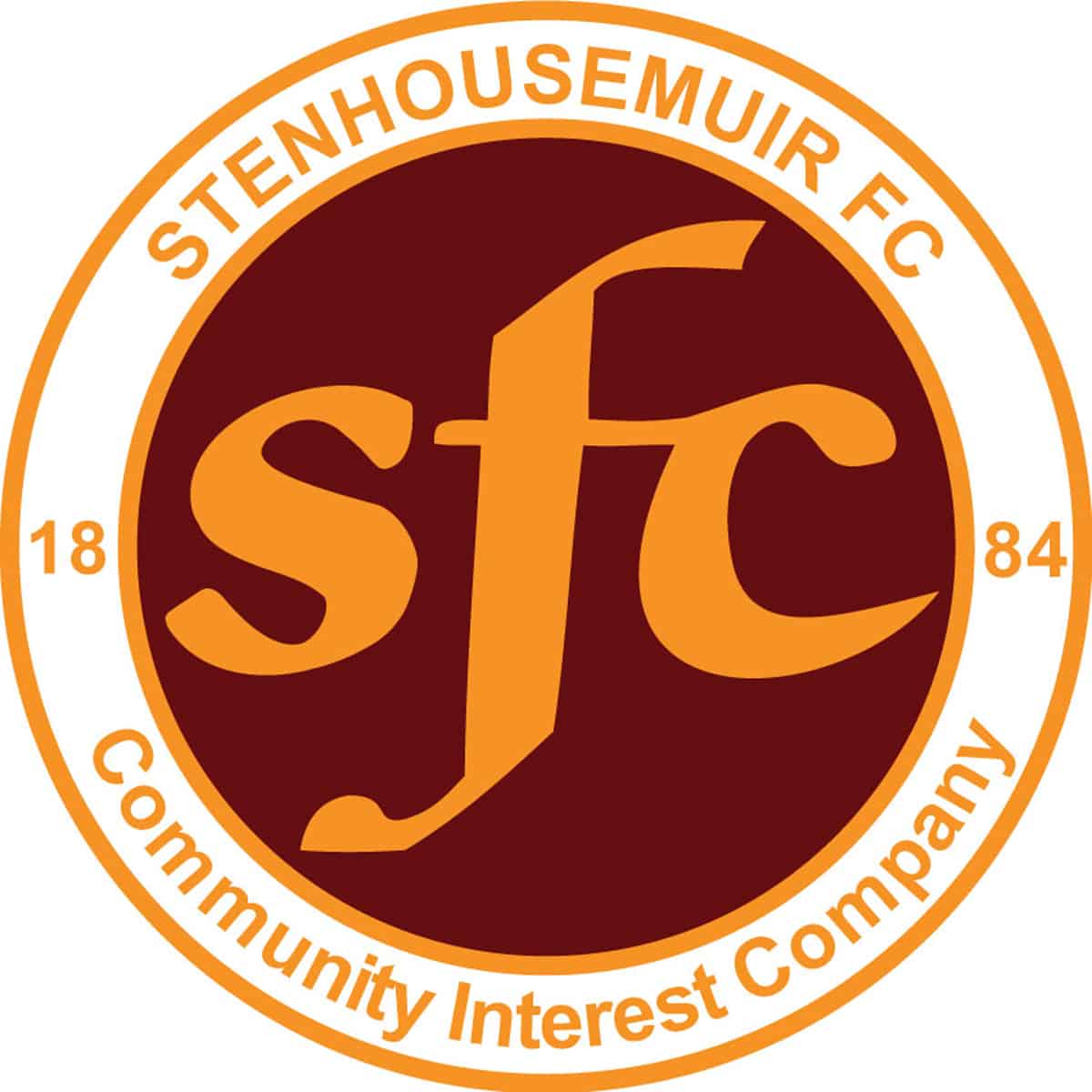 SPFL Ladbrokes League 1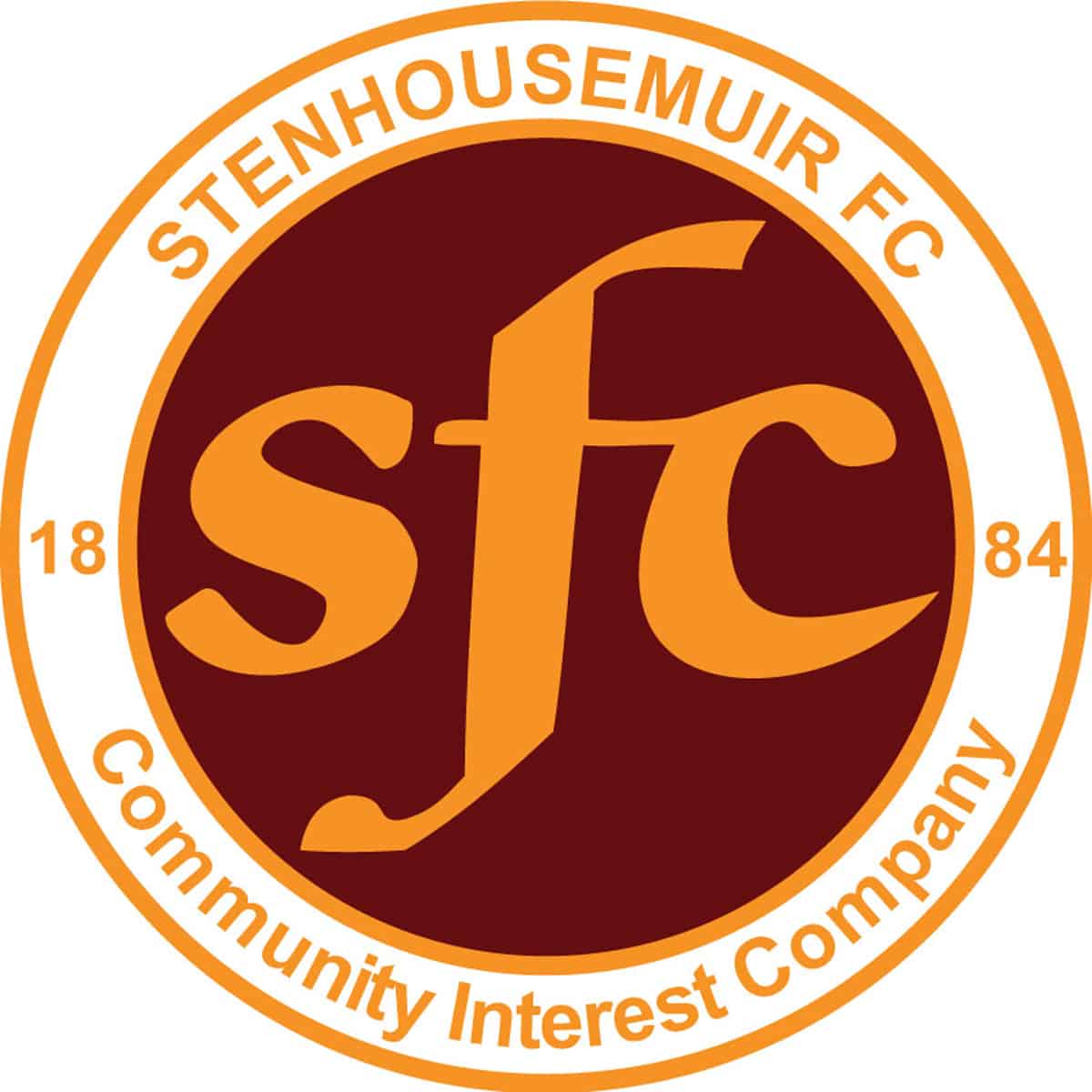 SPFL Ladbrokes League 1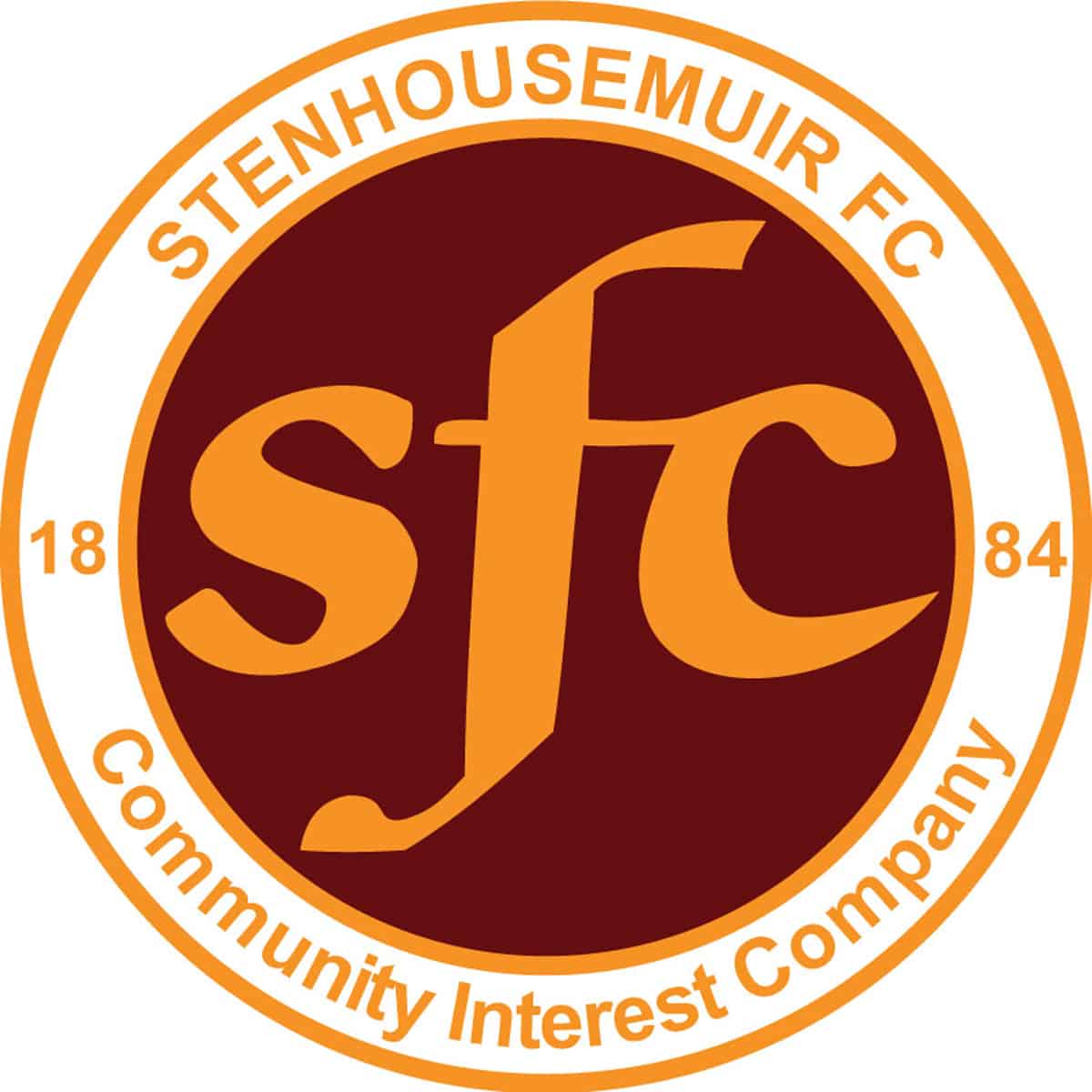 Scottish Gas Men's Scottish Cup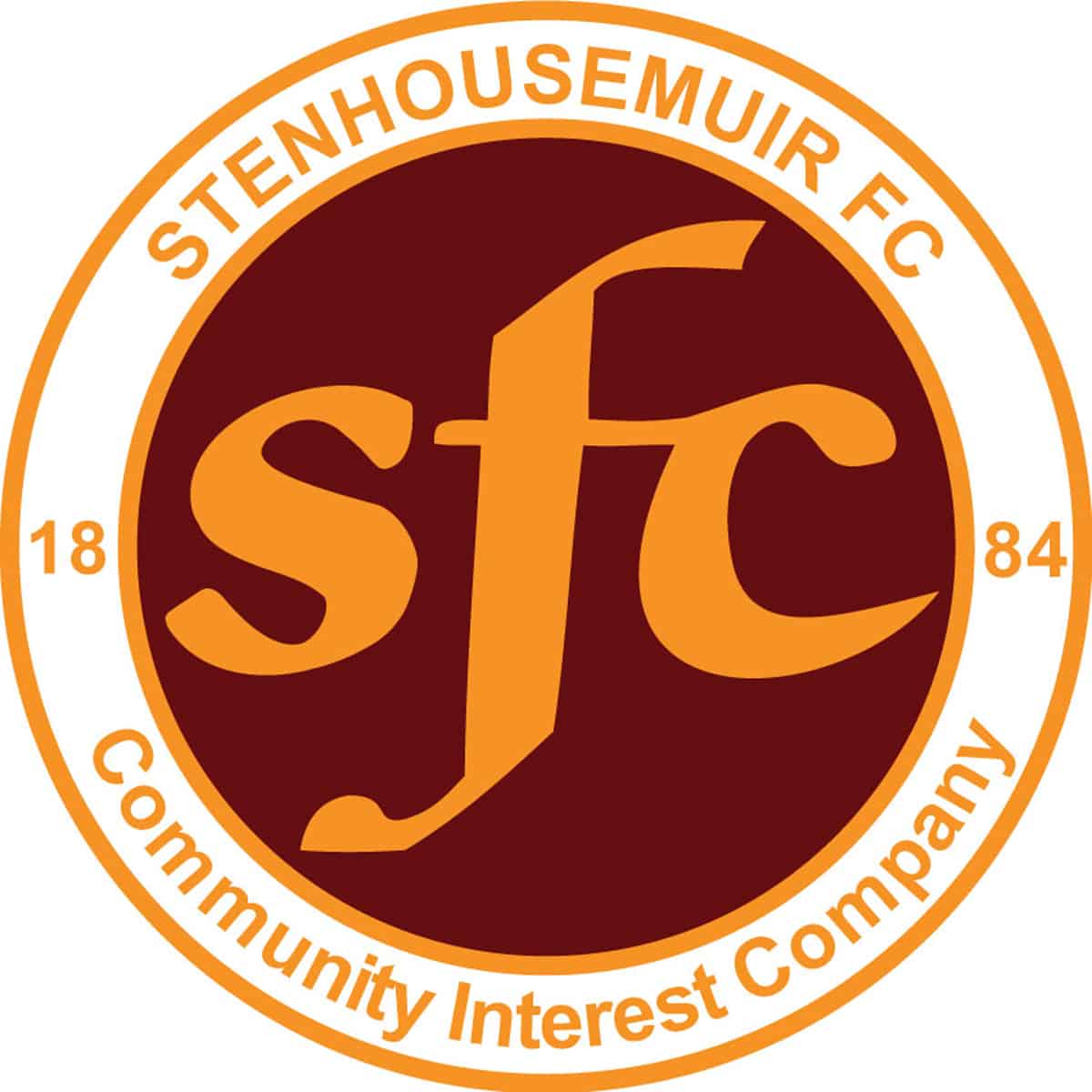 SPFL Ladbrokes League 1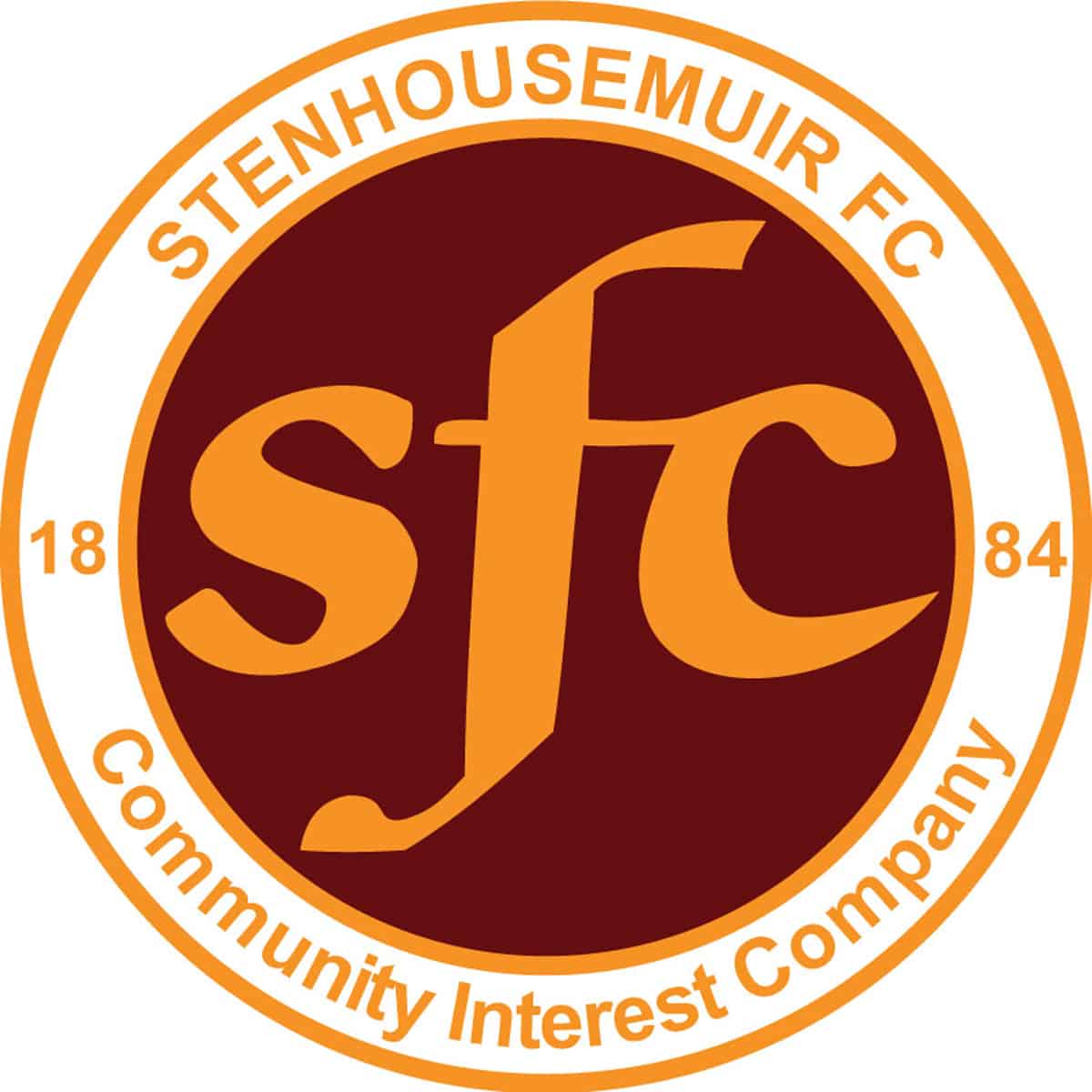 SPFL Ladbrokes League 1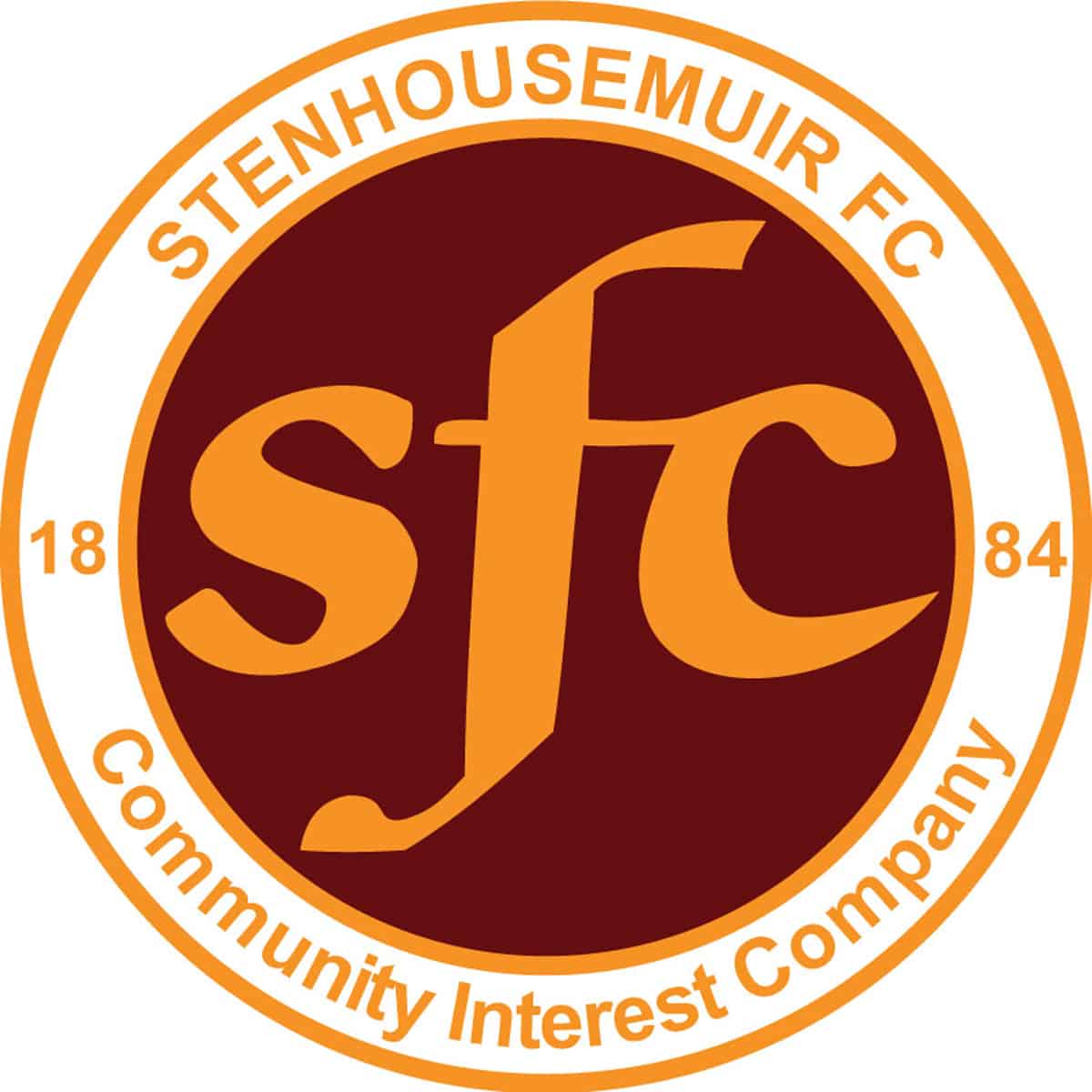 SPFL Ladbrokes League 1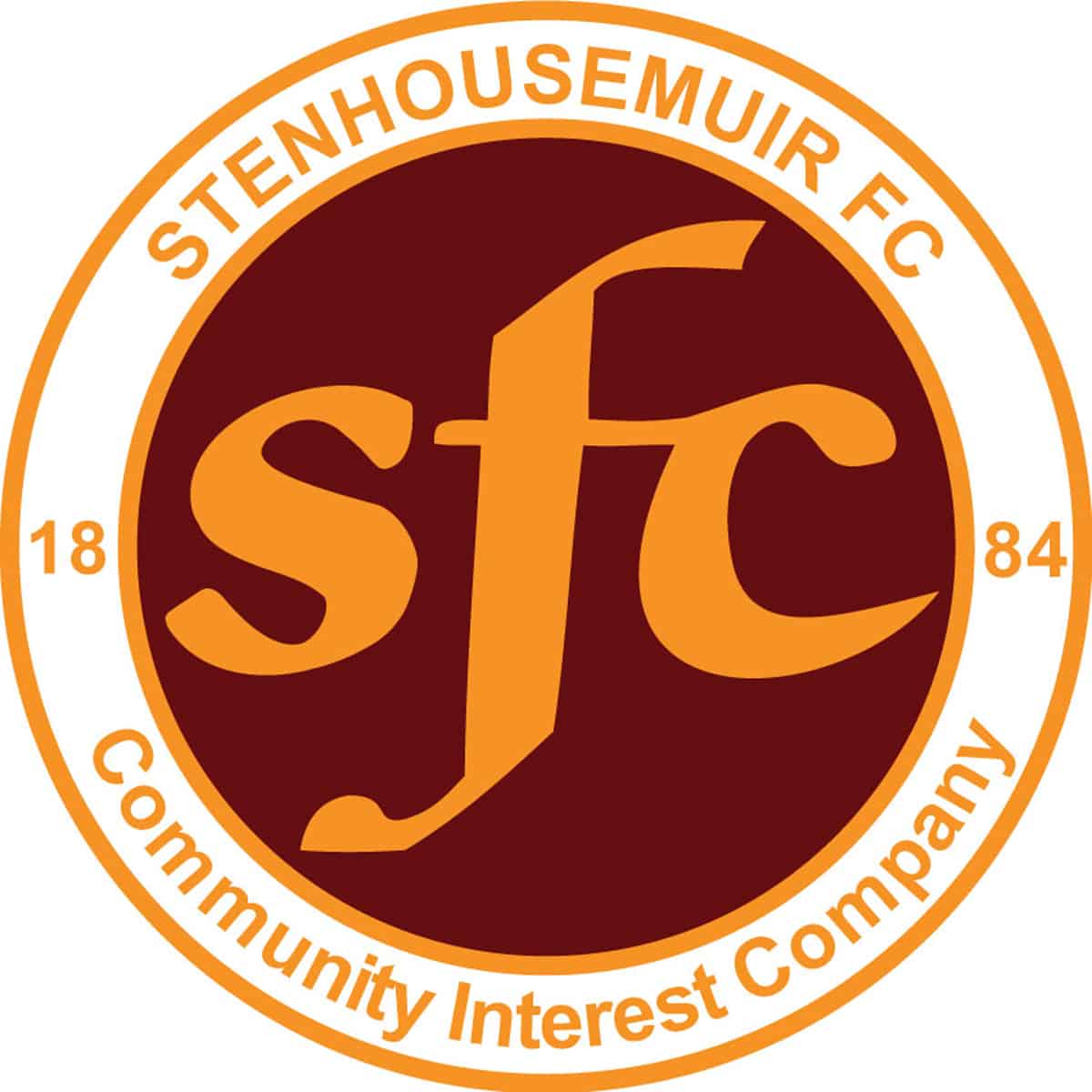 SPFL Ladbrokes League 1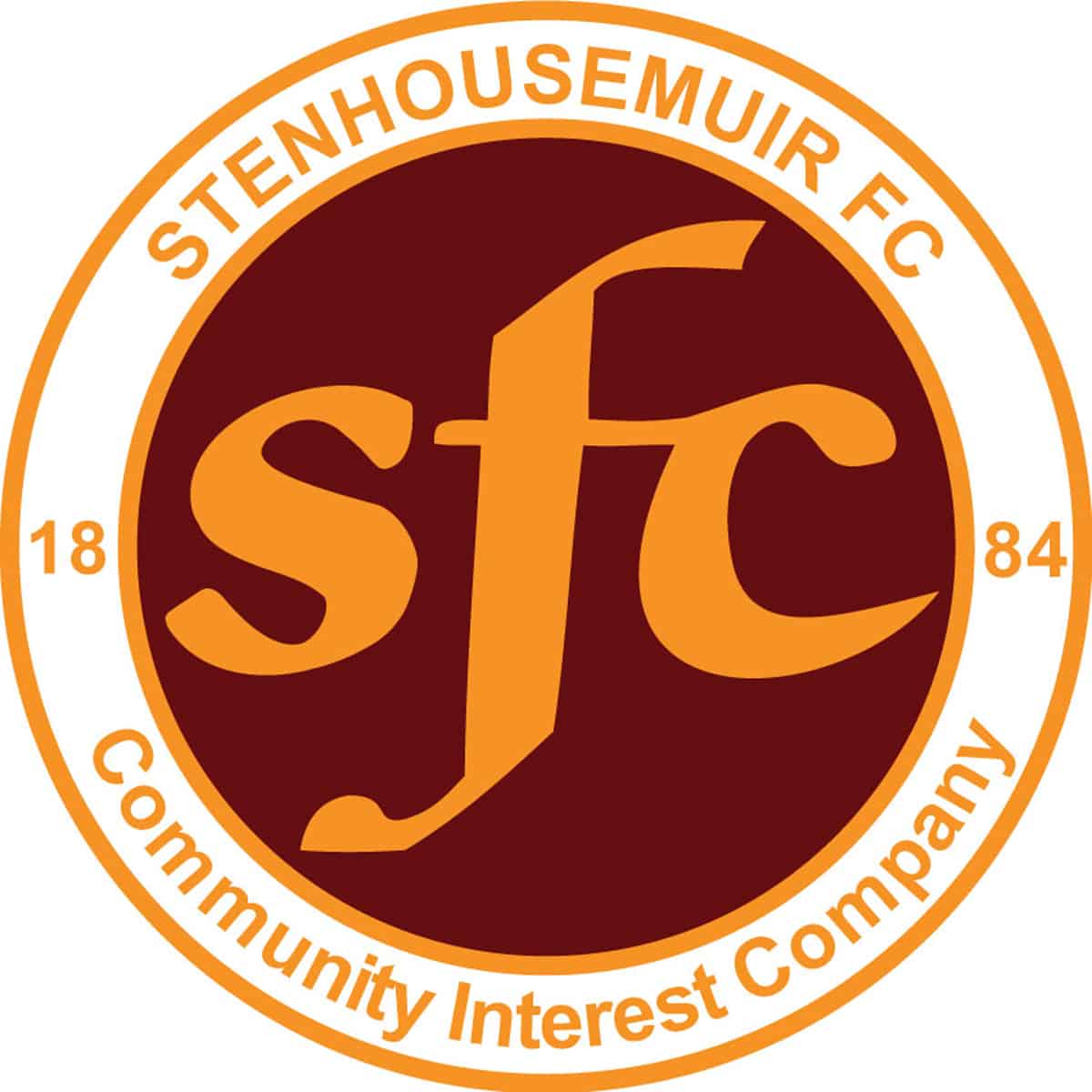 SPFL Ladbrokes League 1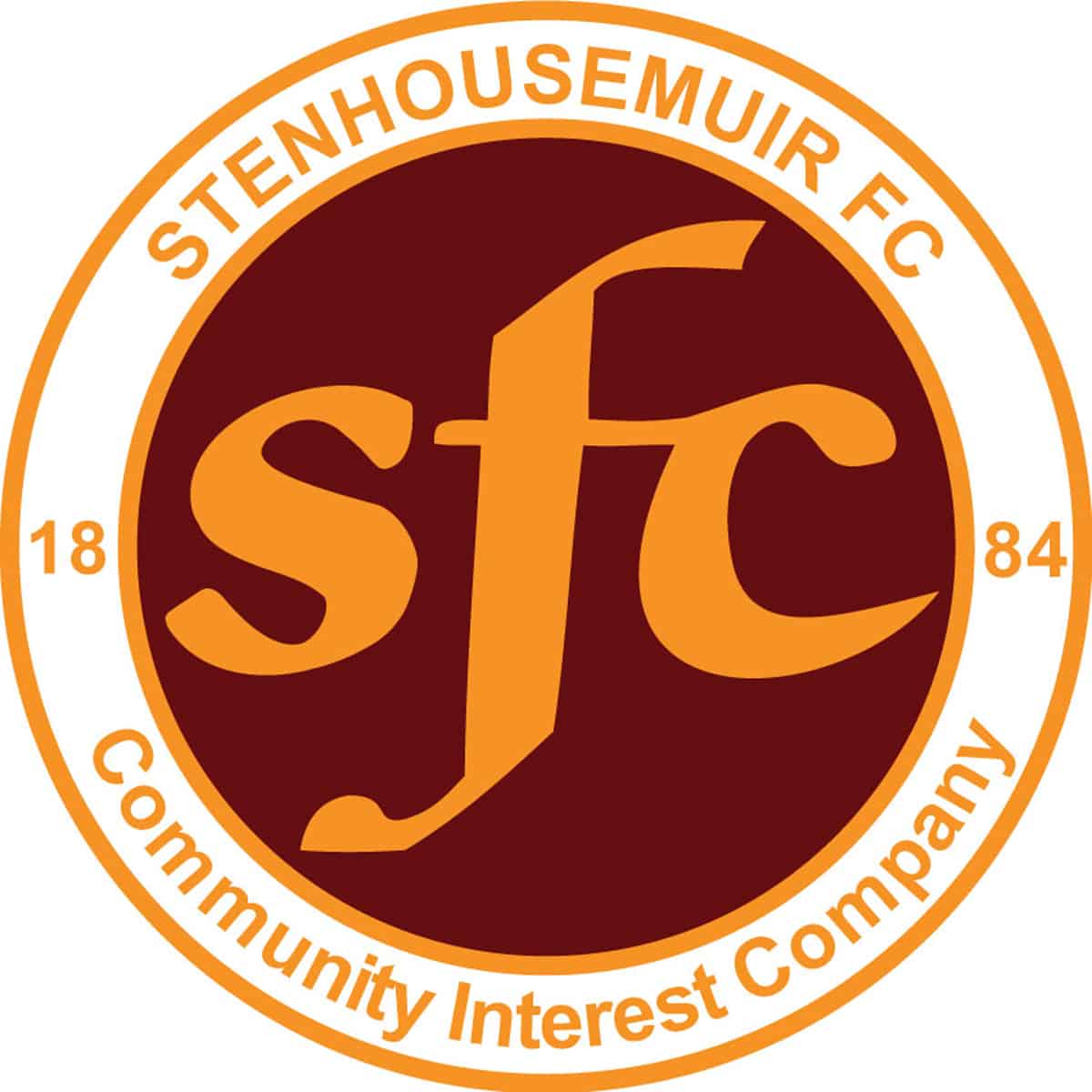 Scottish Gas Men's Scottish Cup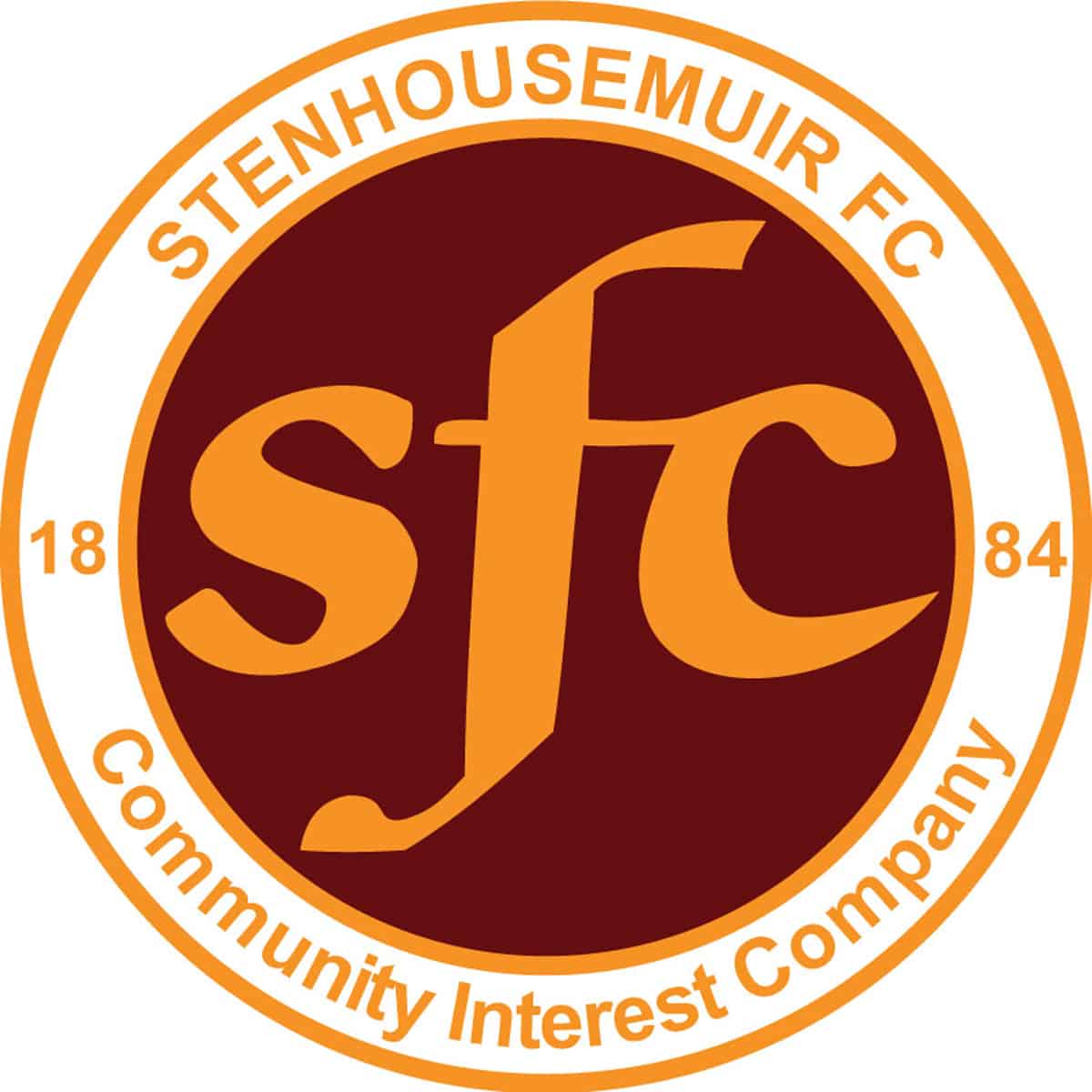 SPFL Ladbrokes League 1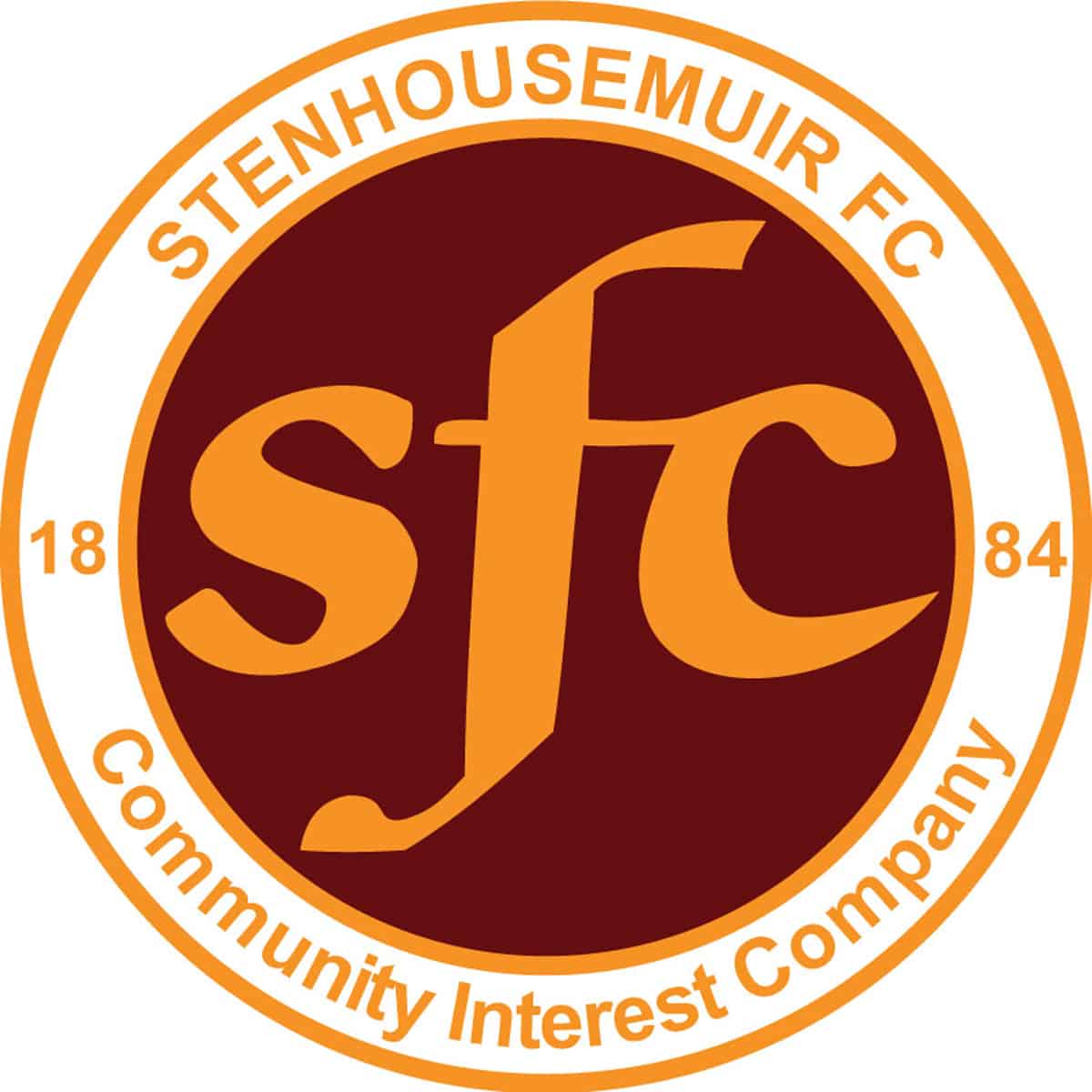 SPFL Ladbrokes League 1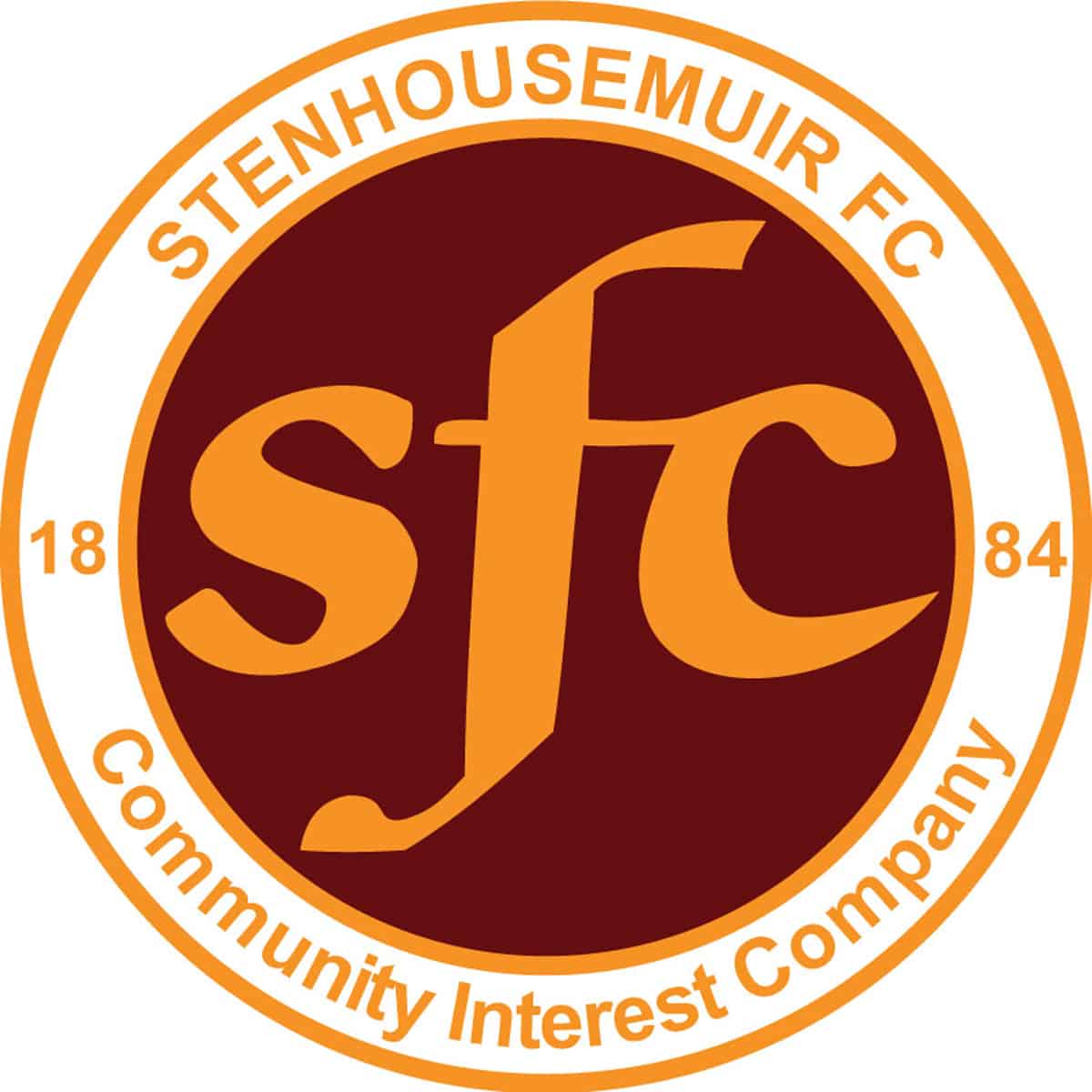 SPFL Ladbrokes League 1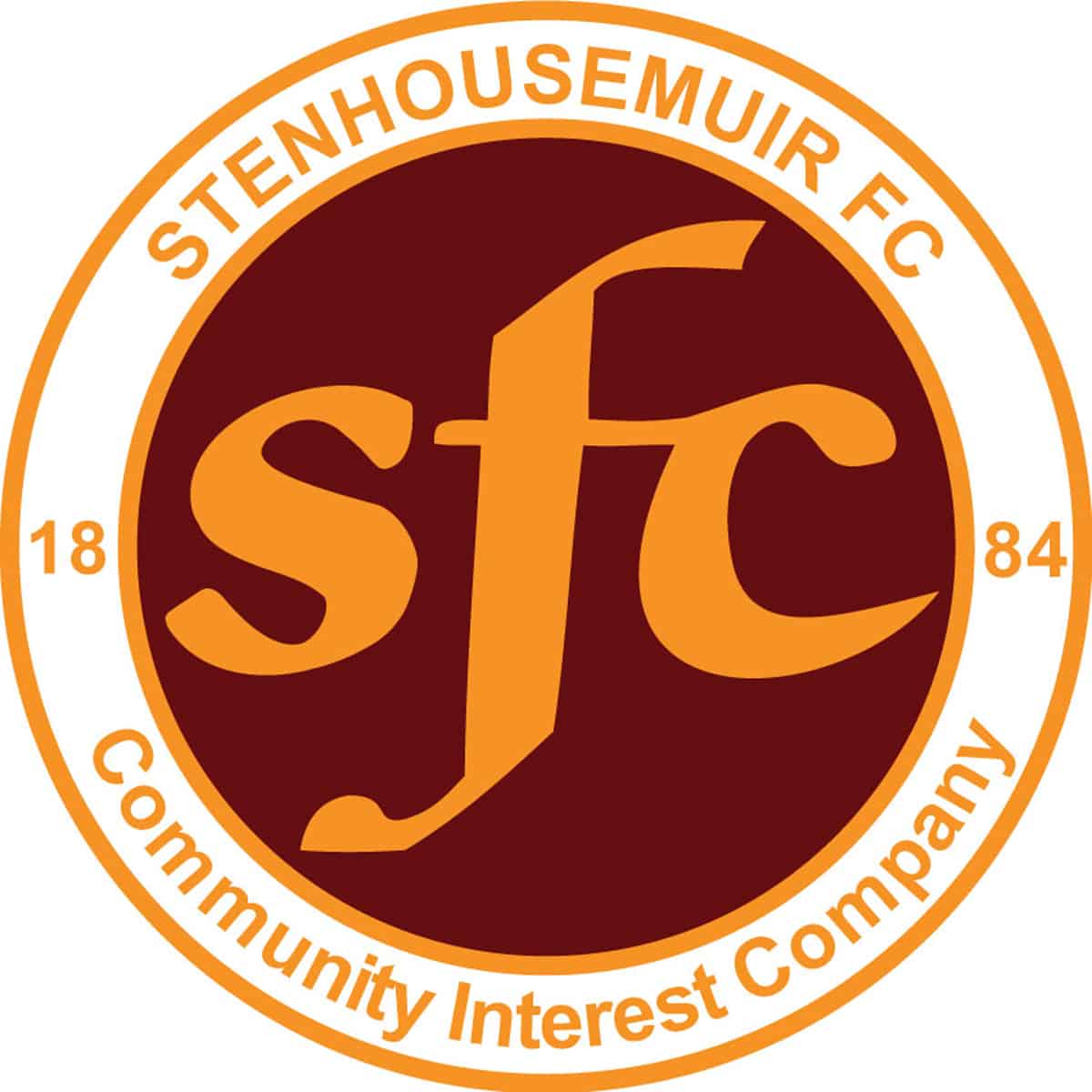 SPFL Ladbrokes League 1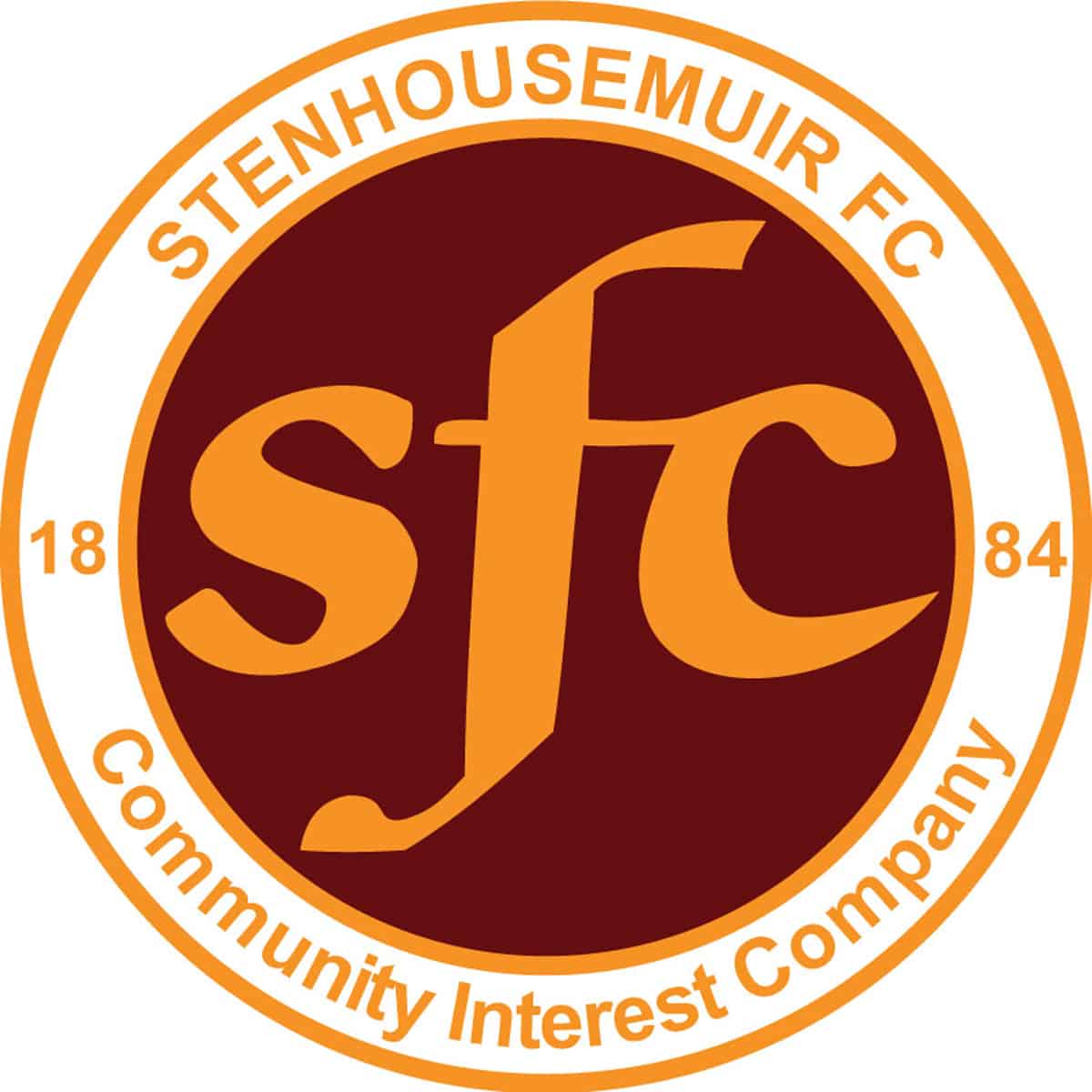 Scottish Gas Men's Scottish Cup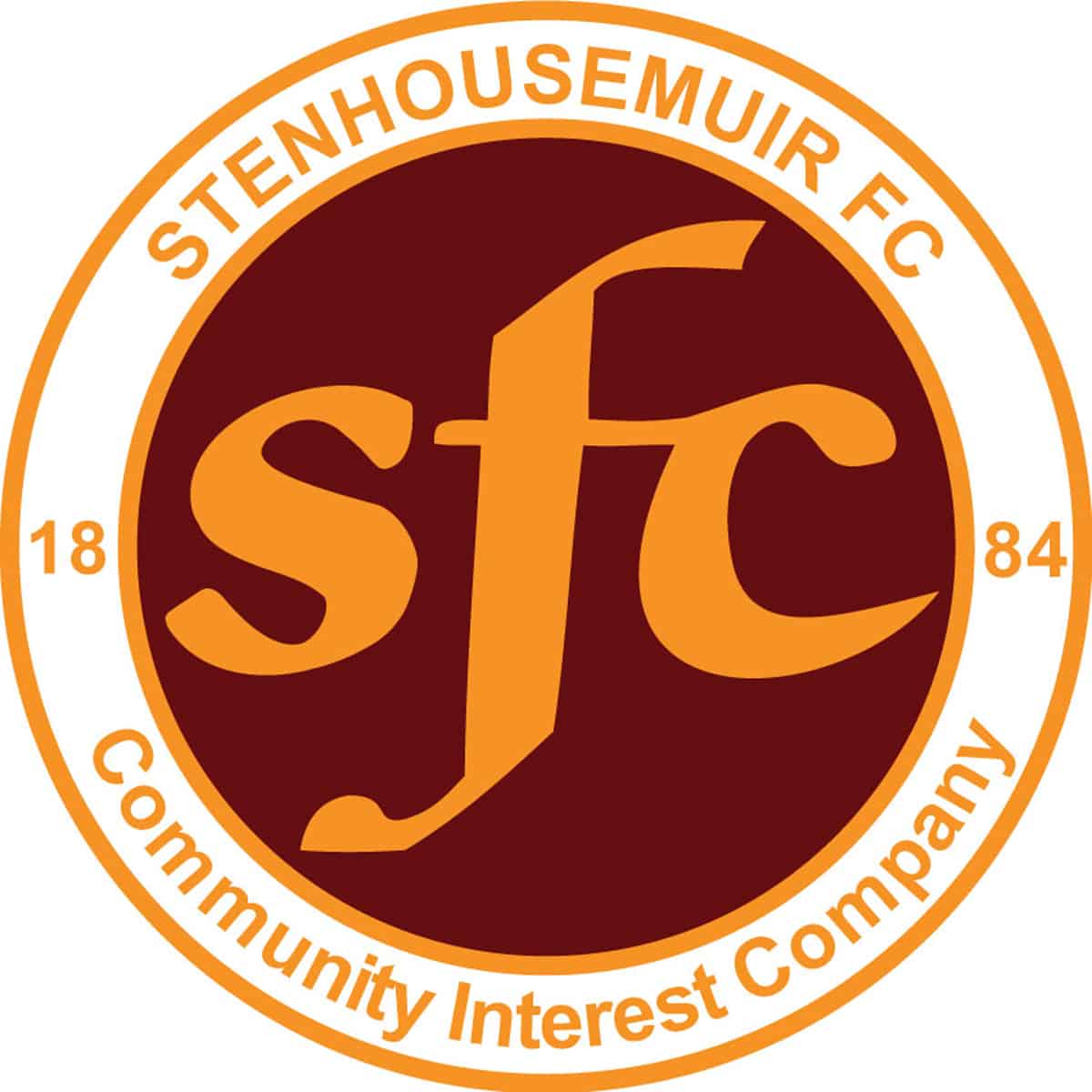 SPFL Ladbrokes League 1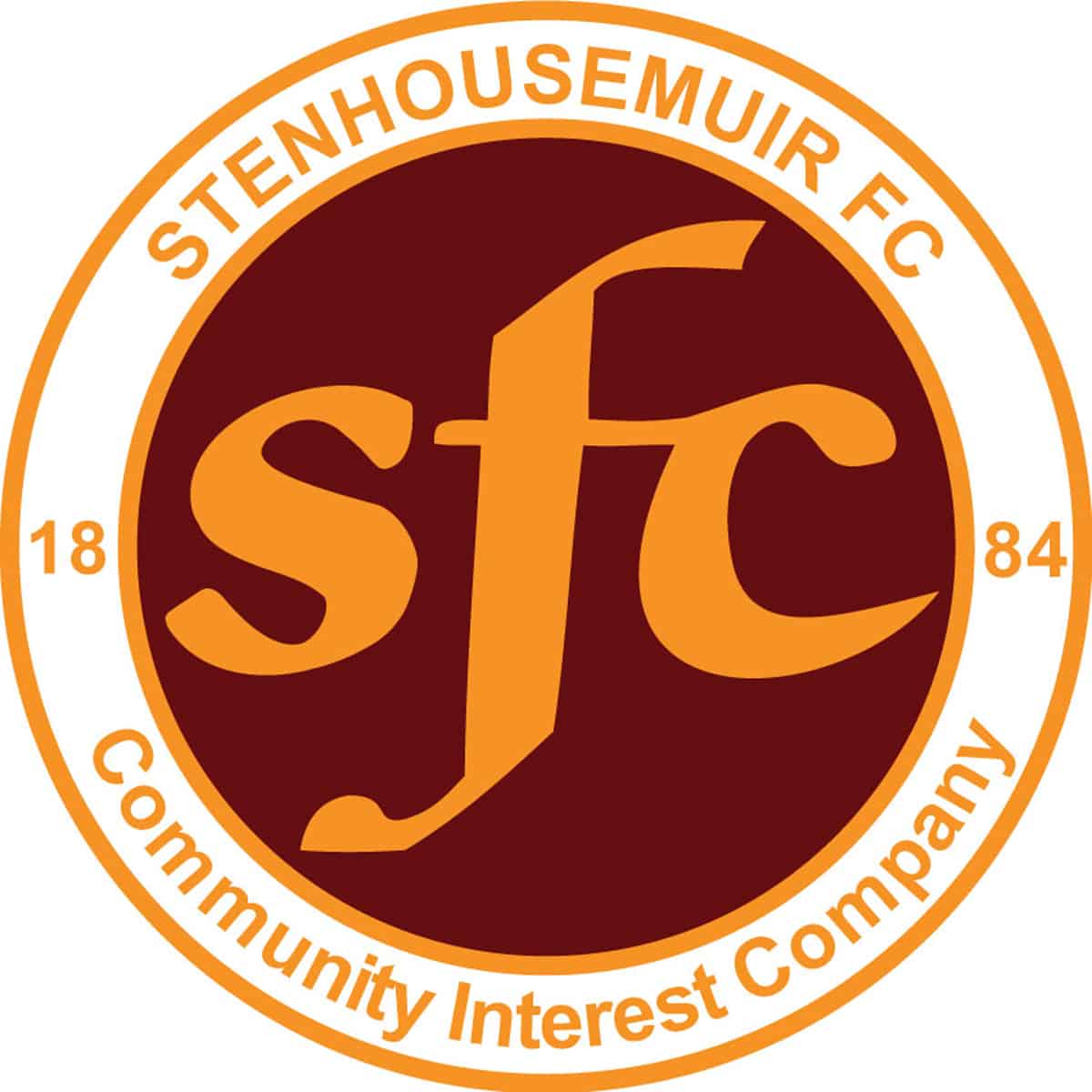 SPFL Ladbrokes League 1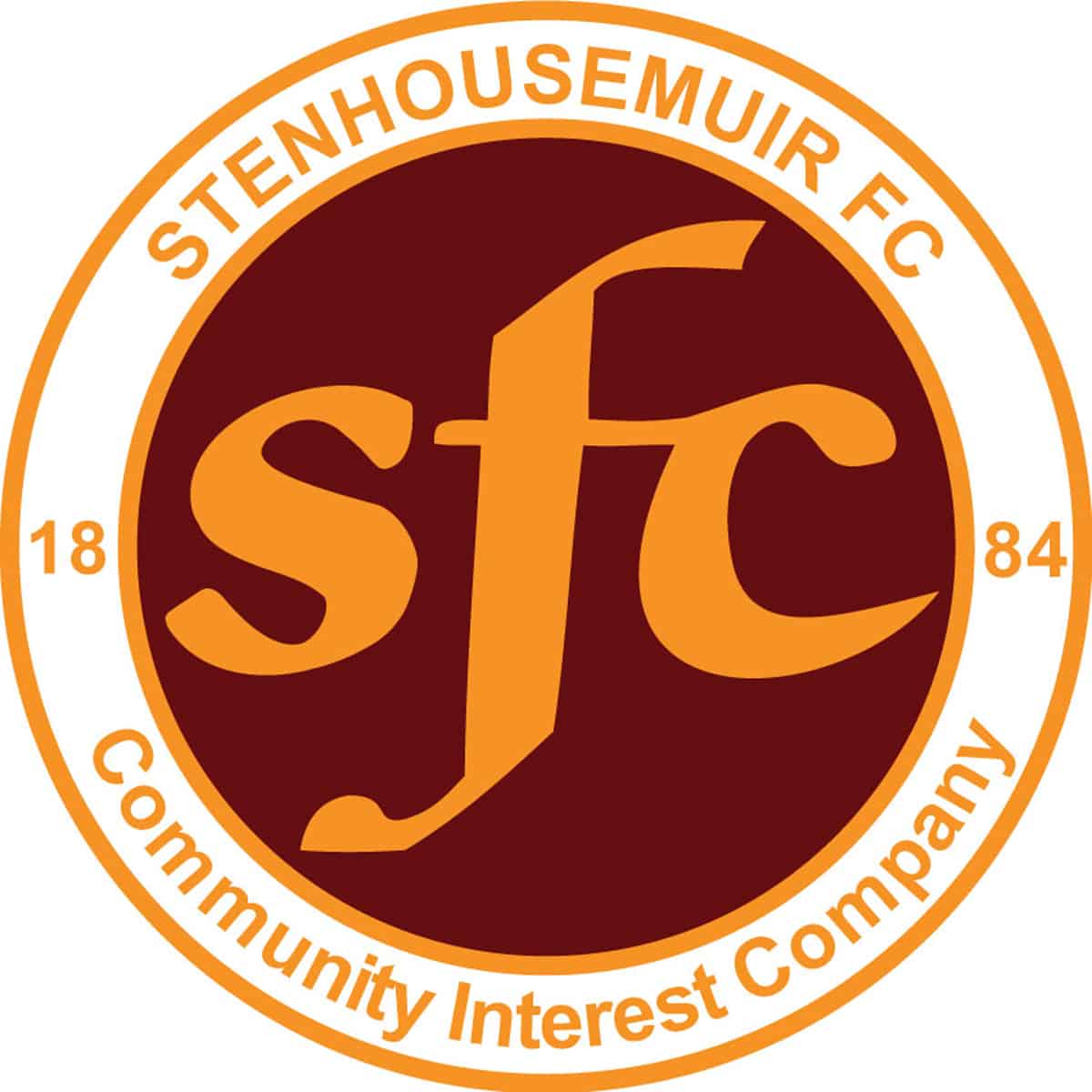 SPFL Ladbrokes League 1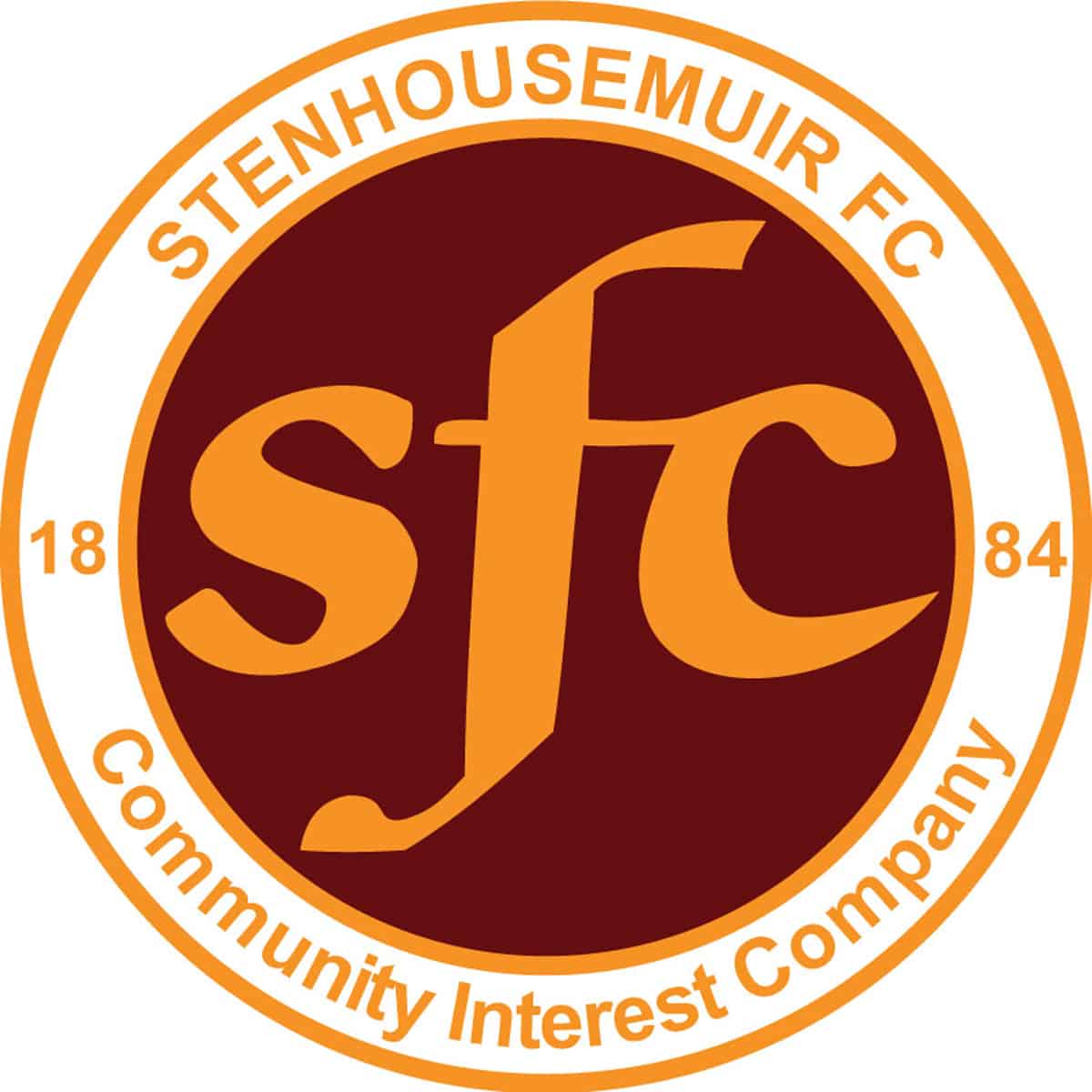 SPFL Ladbrokes League 1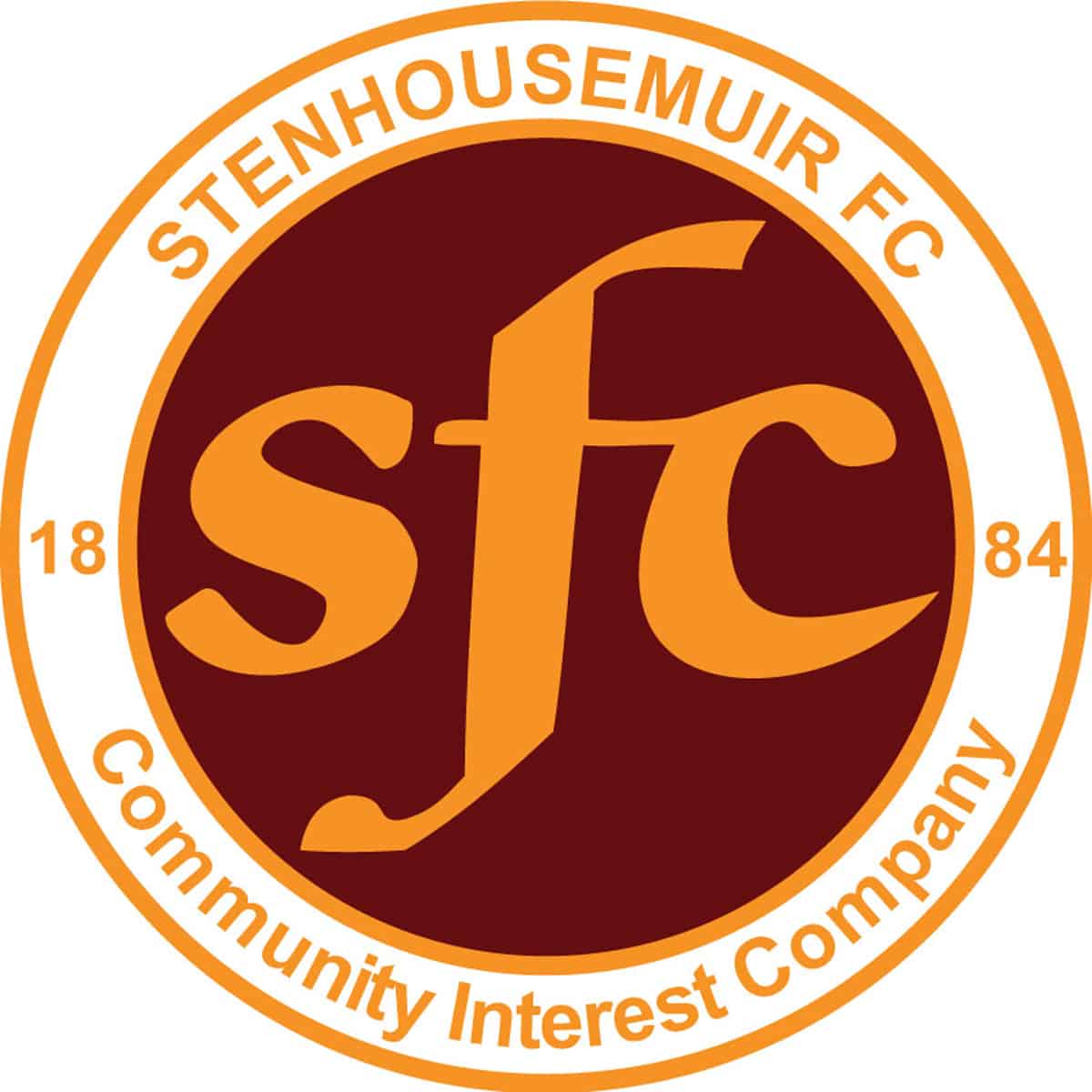 SPFL Ladbrokes League 1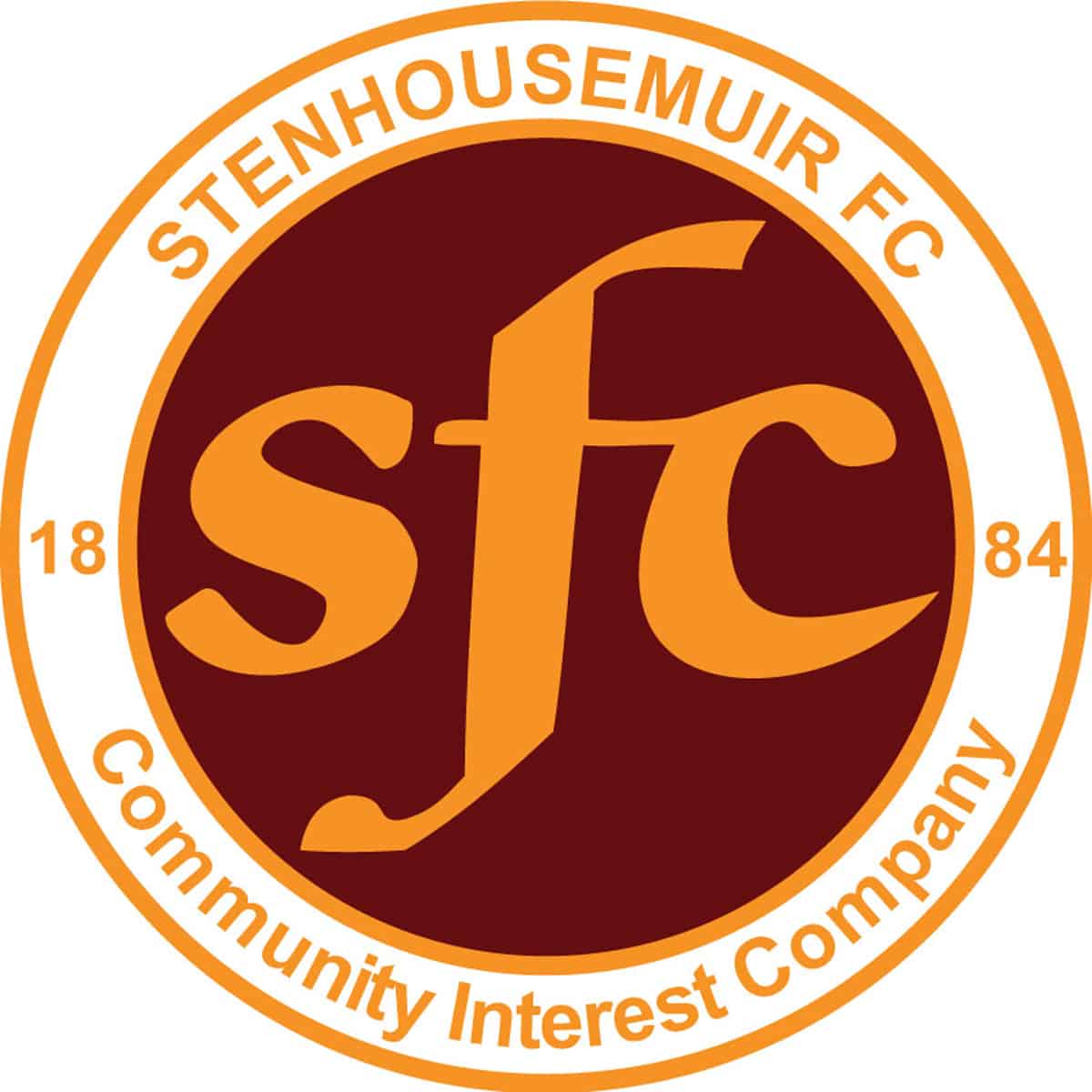 SPFL Ladbrokes League 1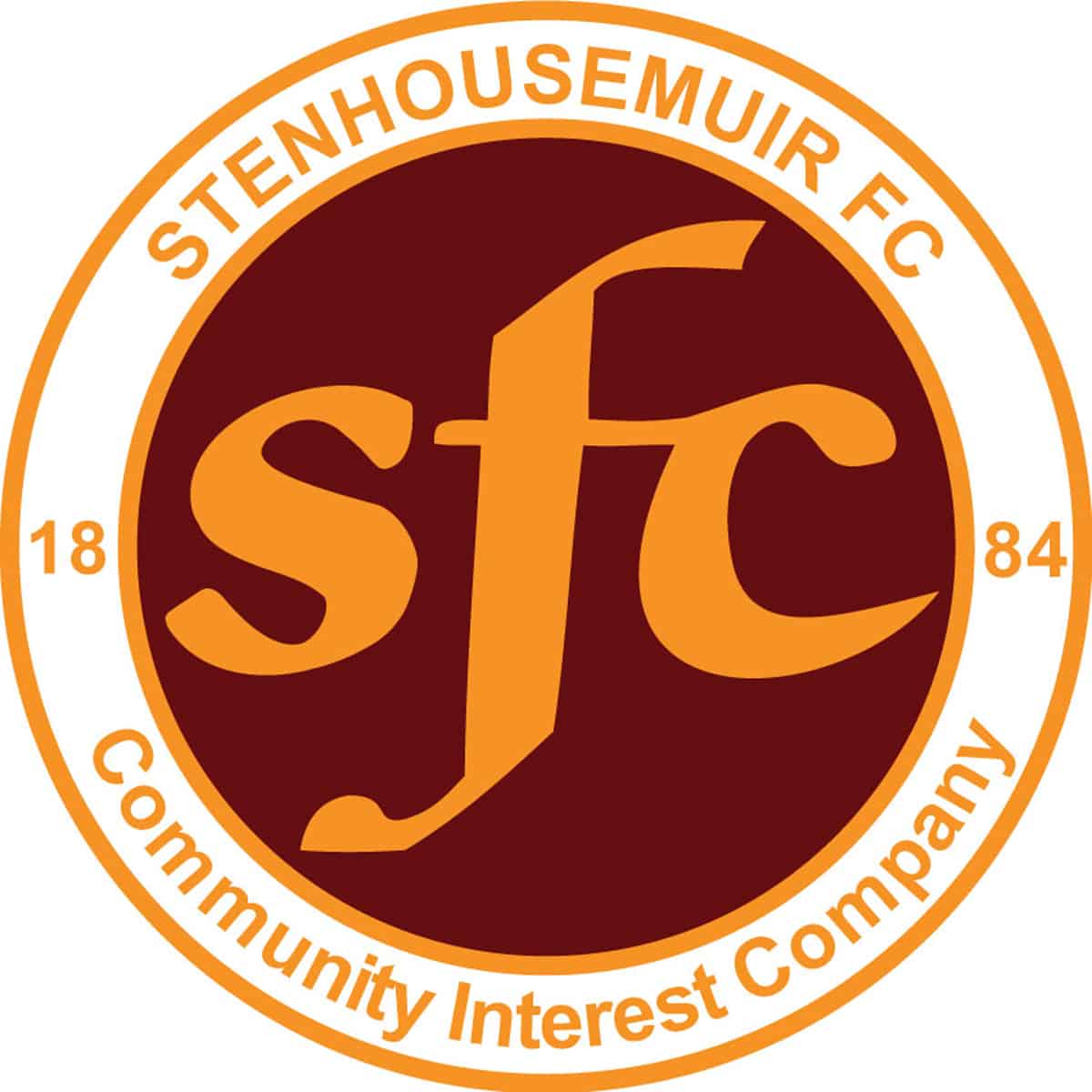 SPFL Ladbrokes League 1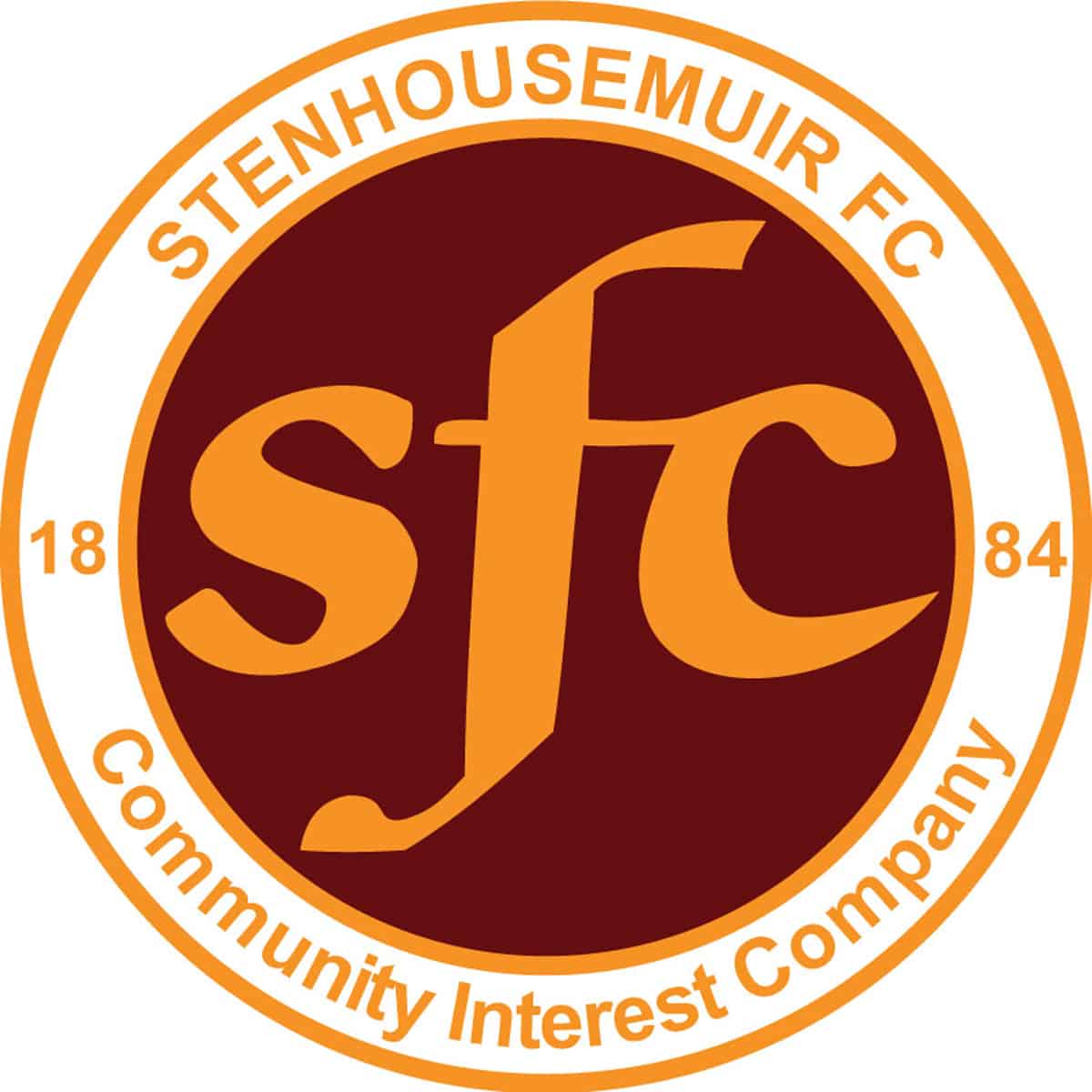 SPFL Ladbrokes League 1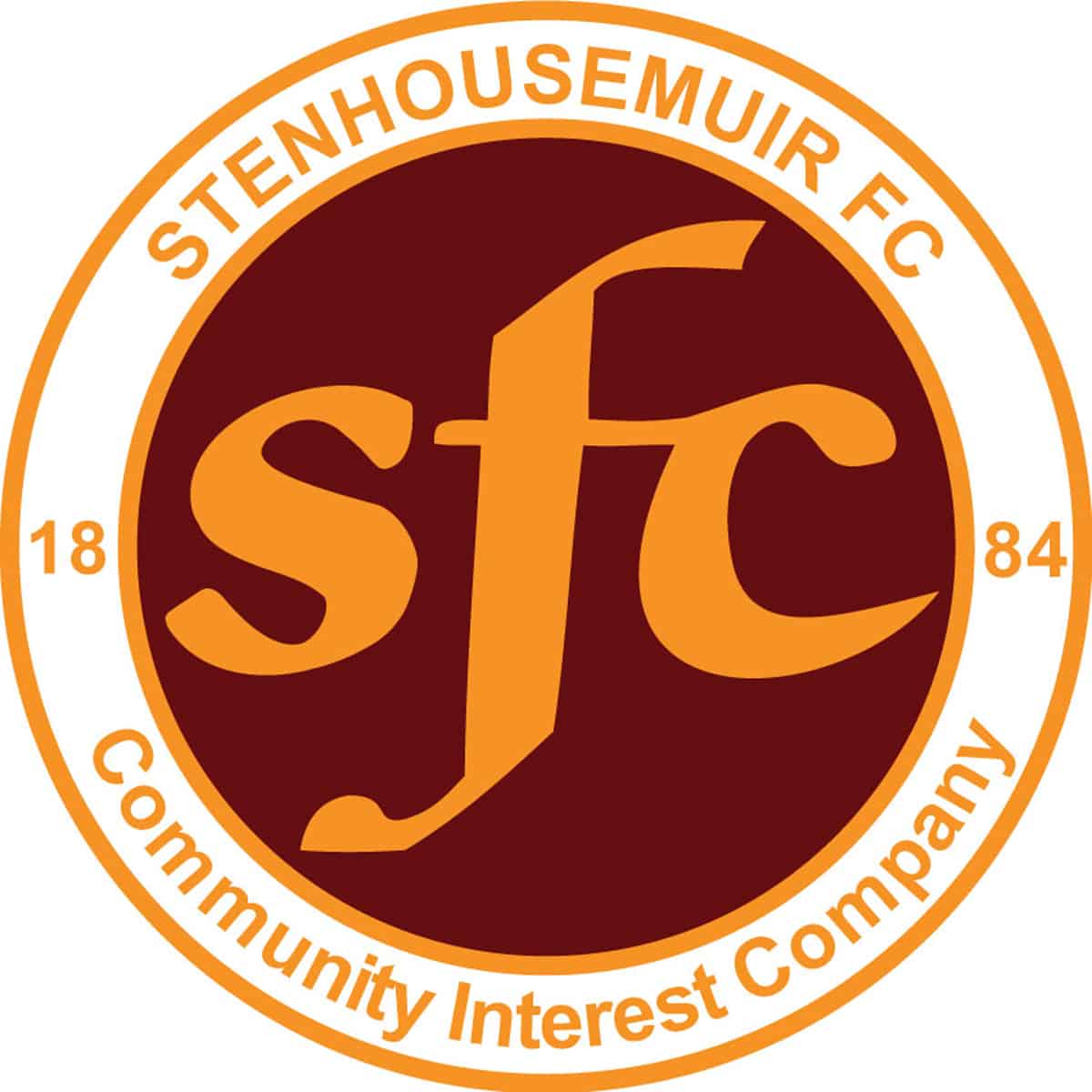 SPFL Ladbrokes League 1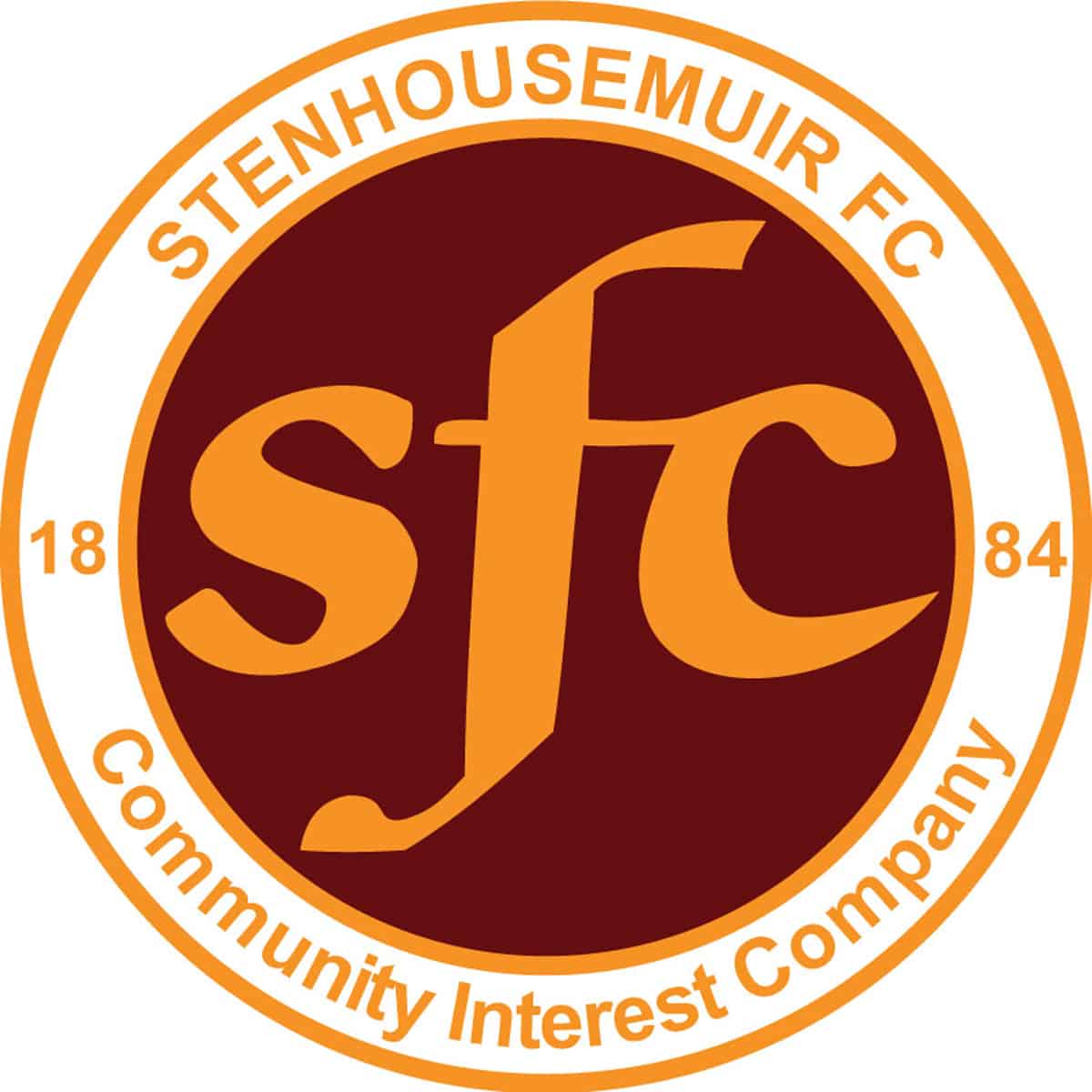 Betfred Cup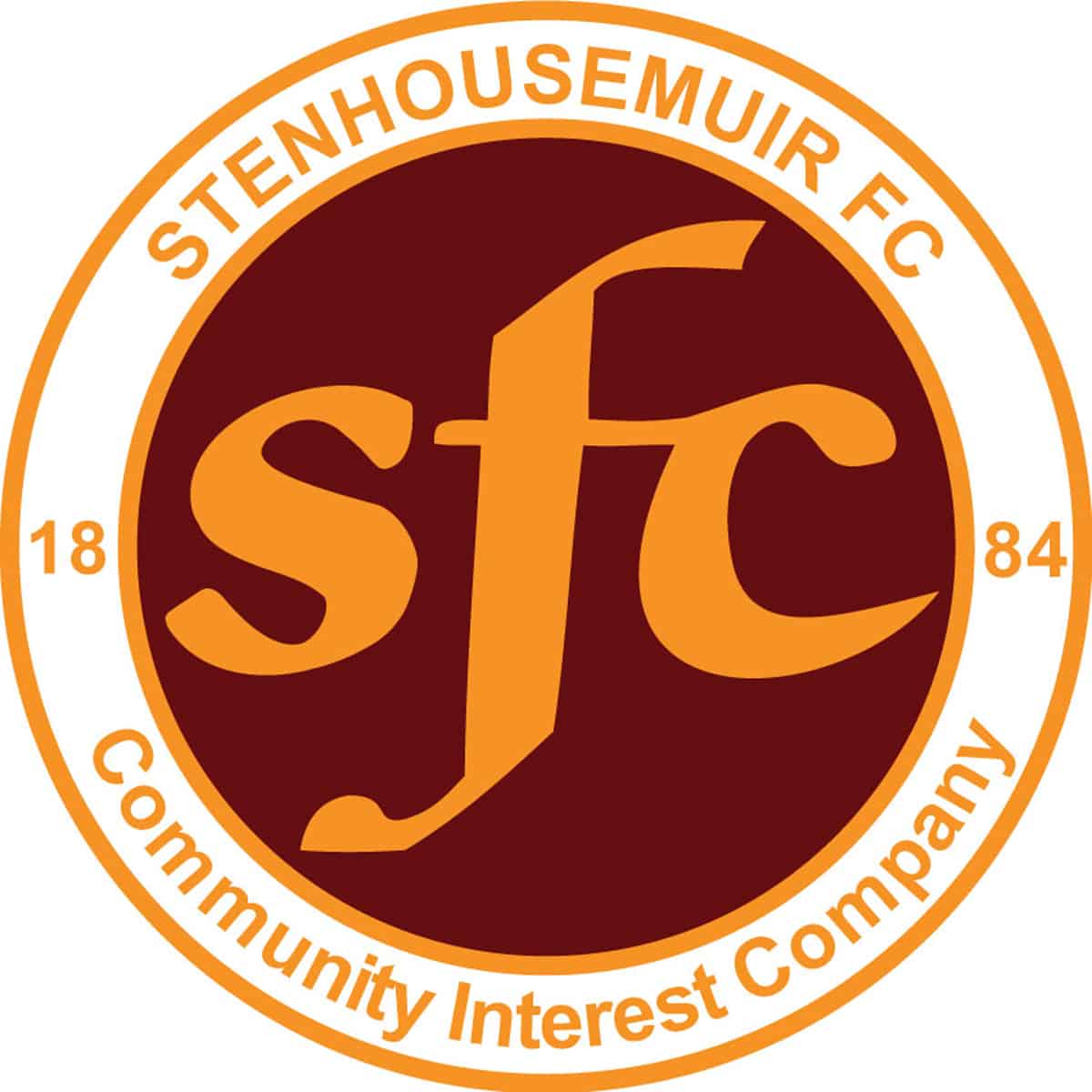 SPFL Ladbrokes League 1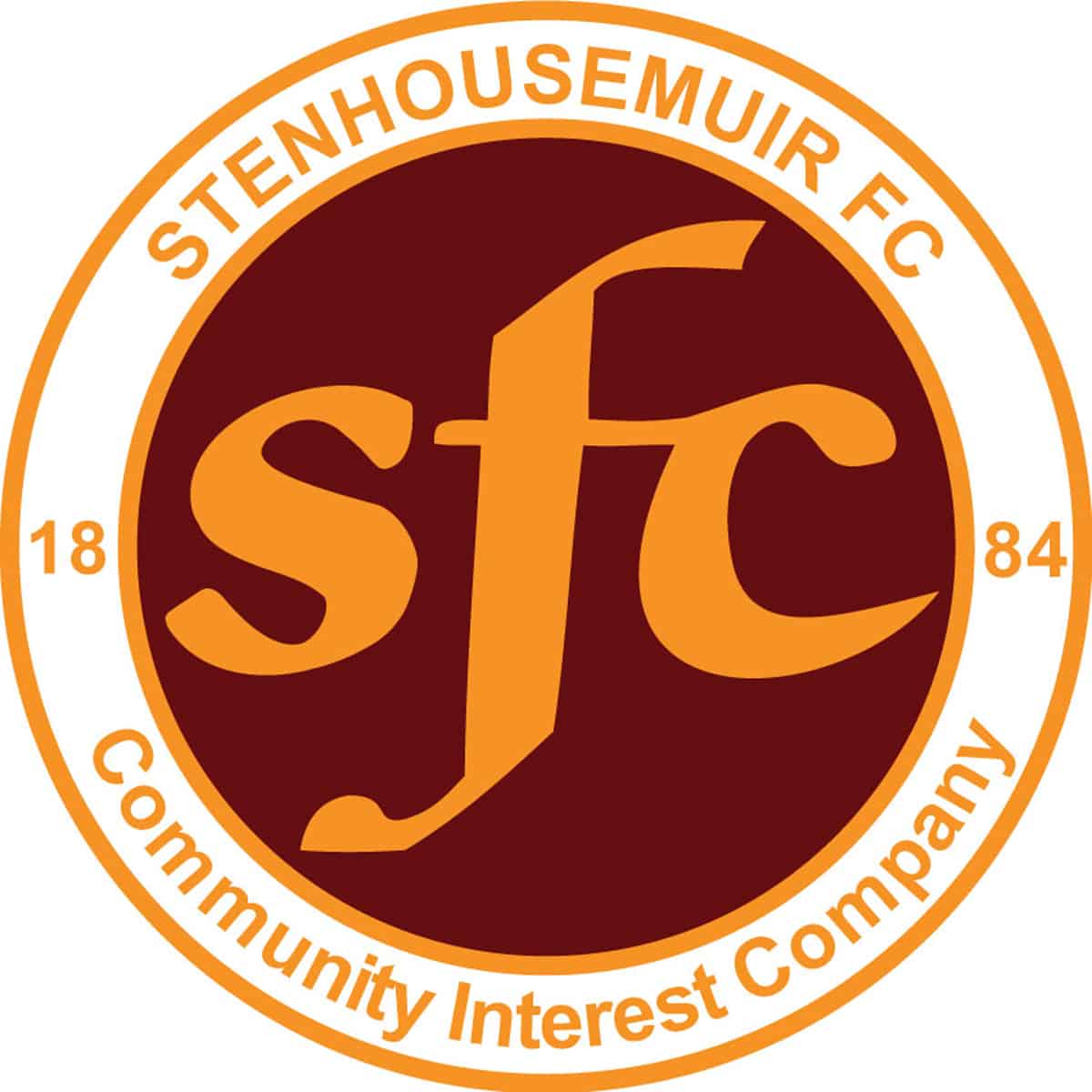 Petrofac Training Cup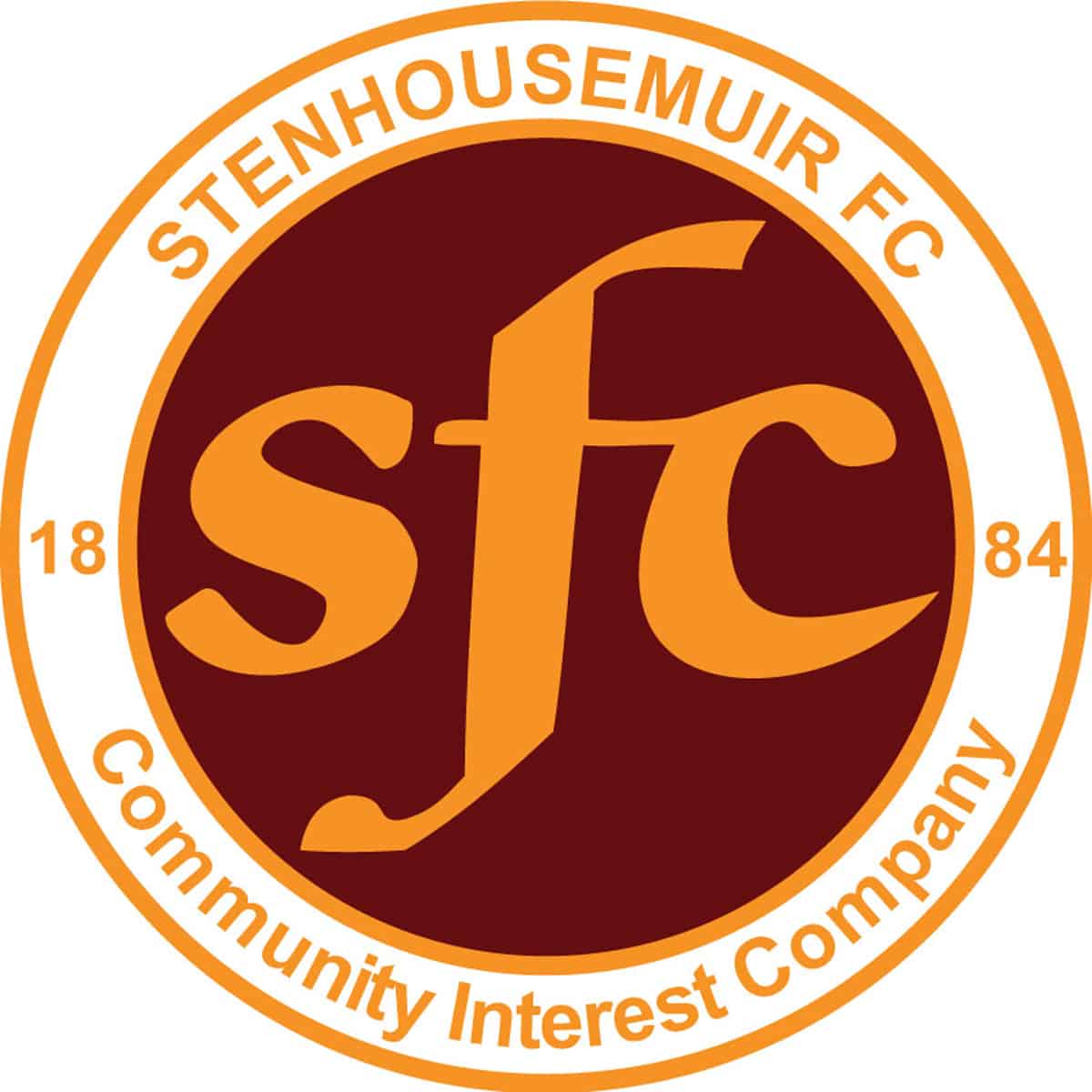 Friendly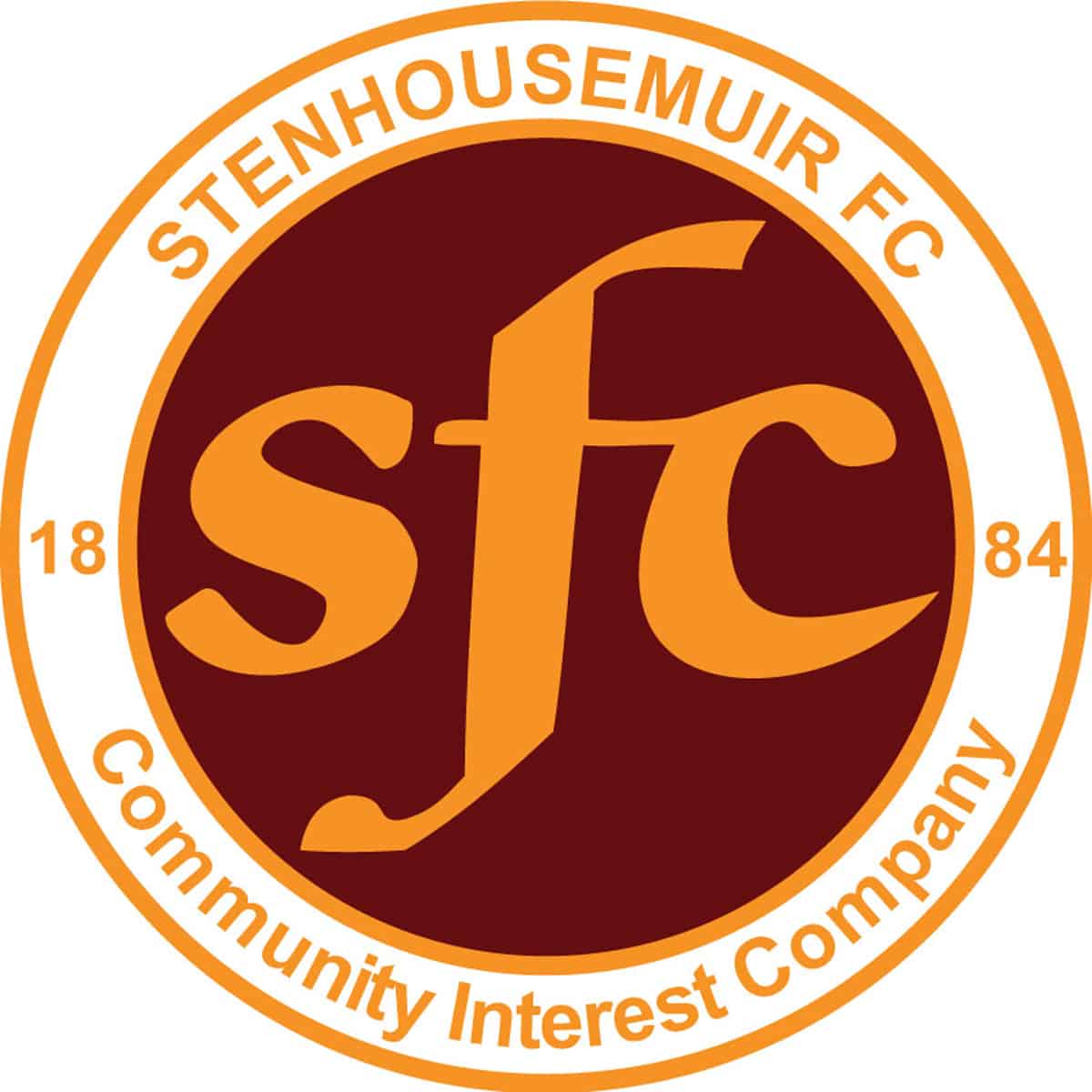 Friendly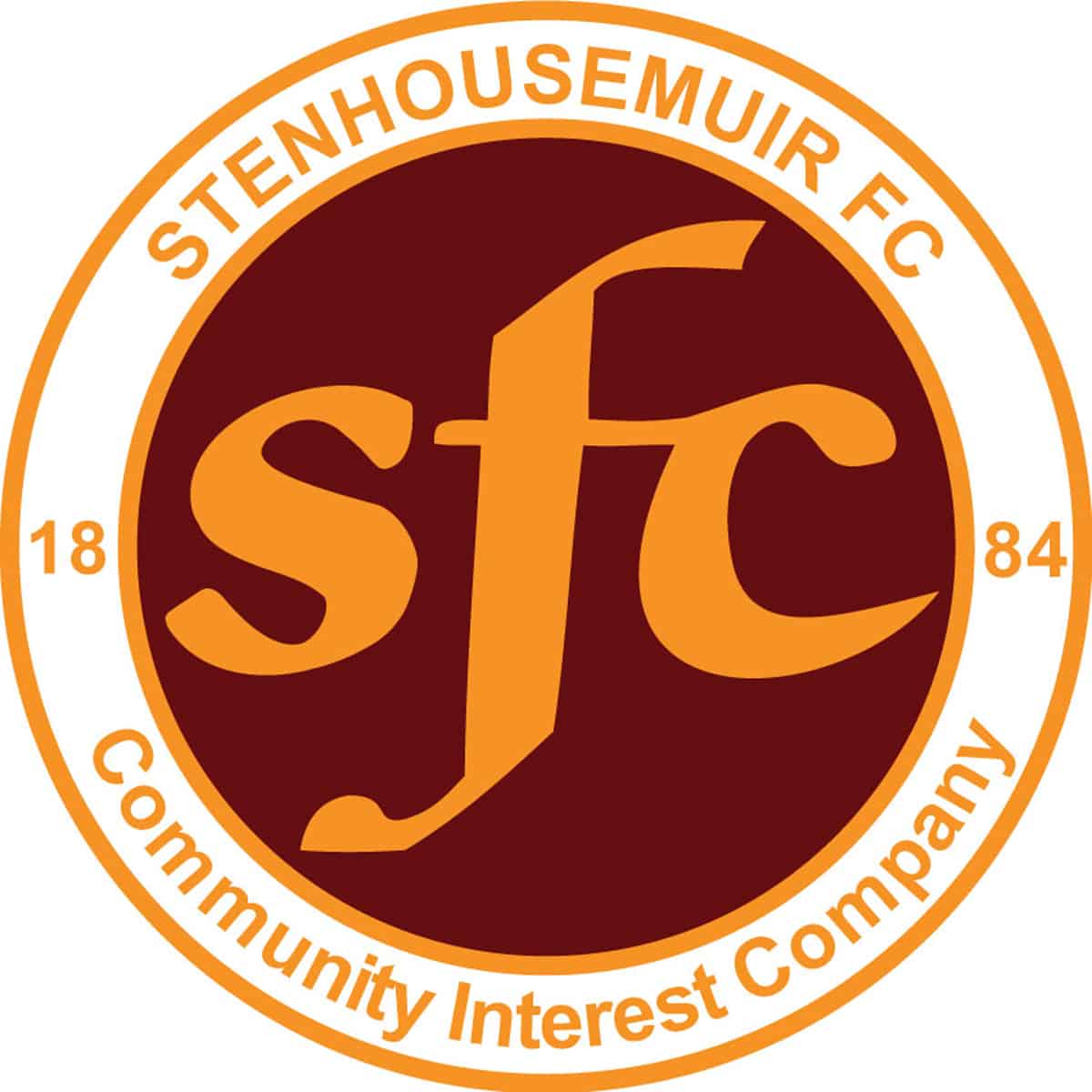 Friendly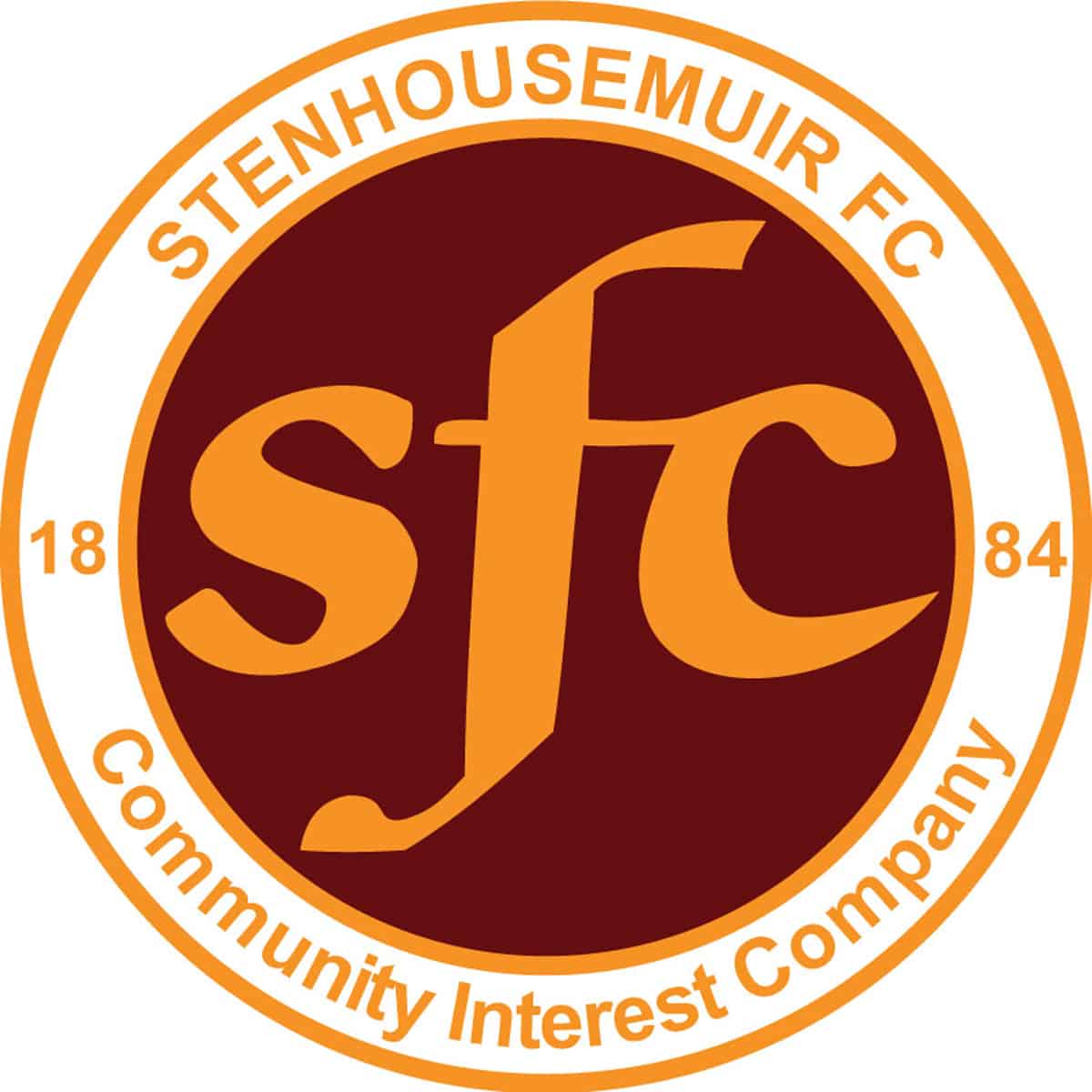 Friendly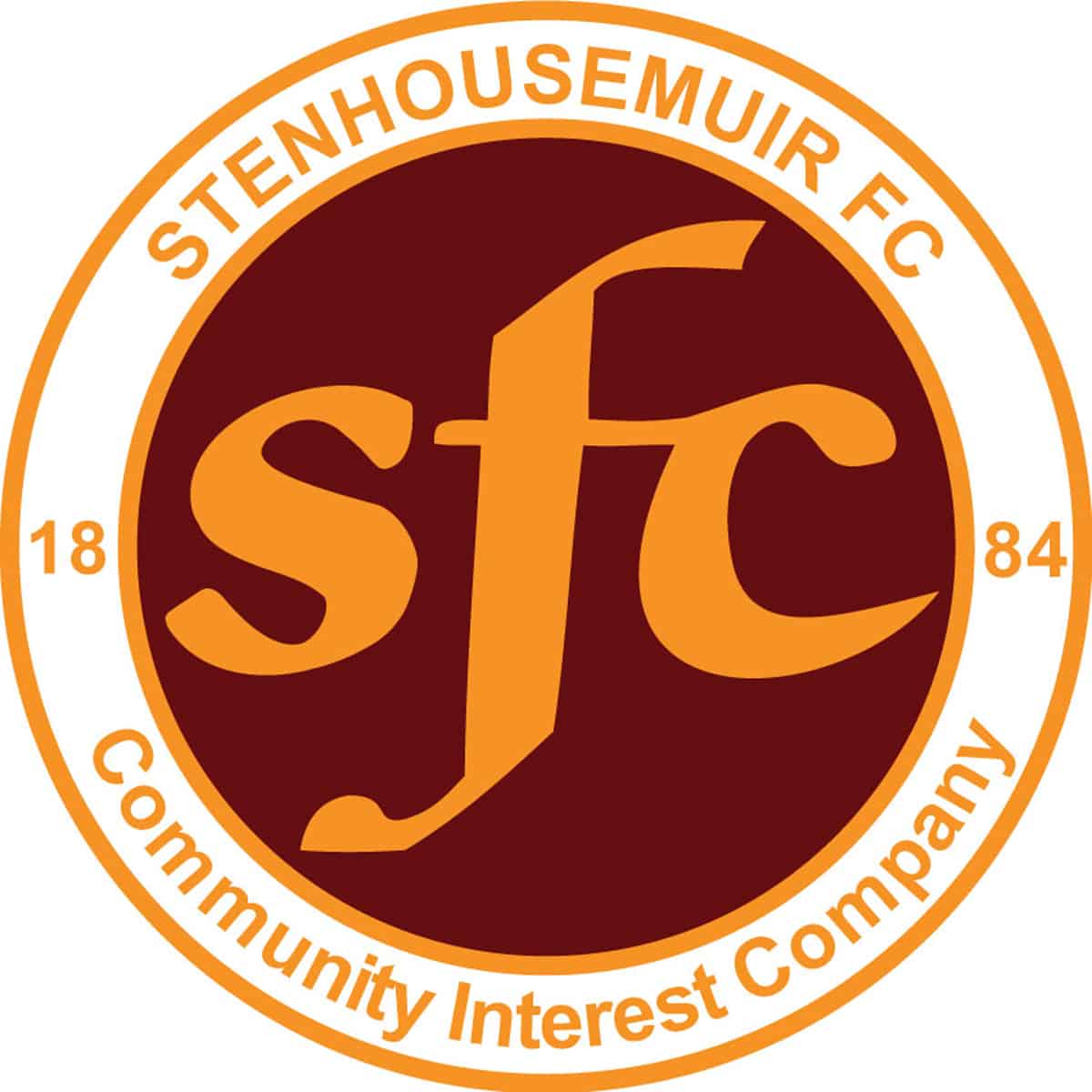 Friendly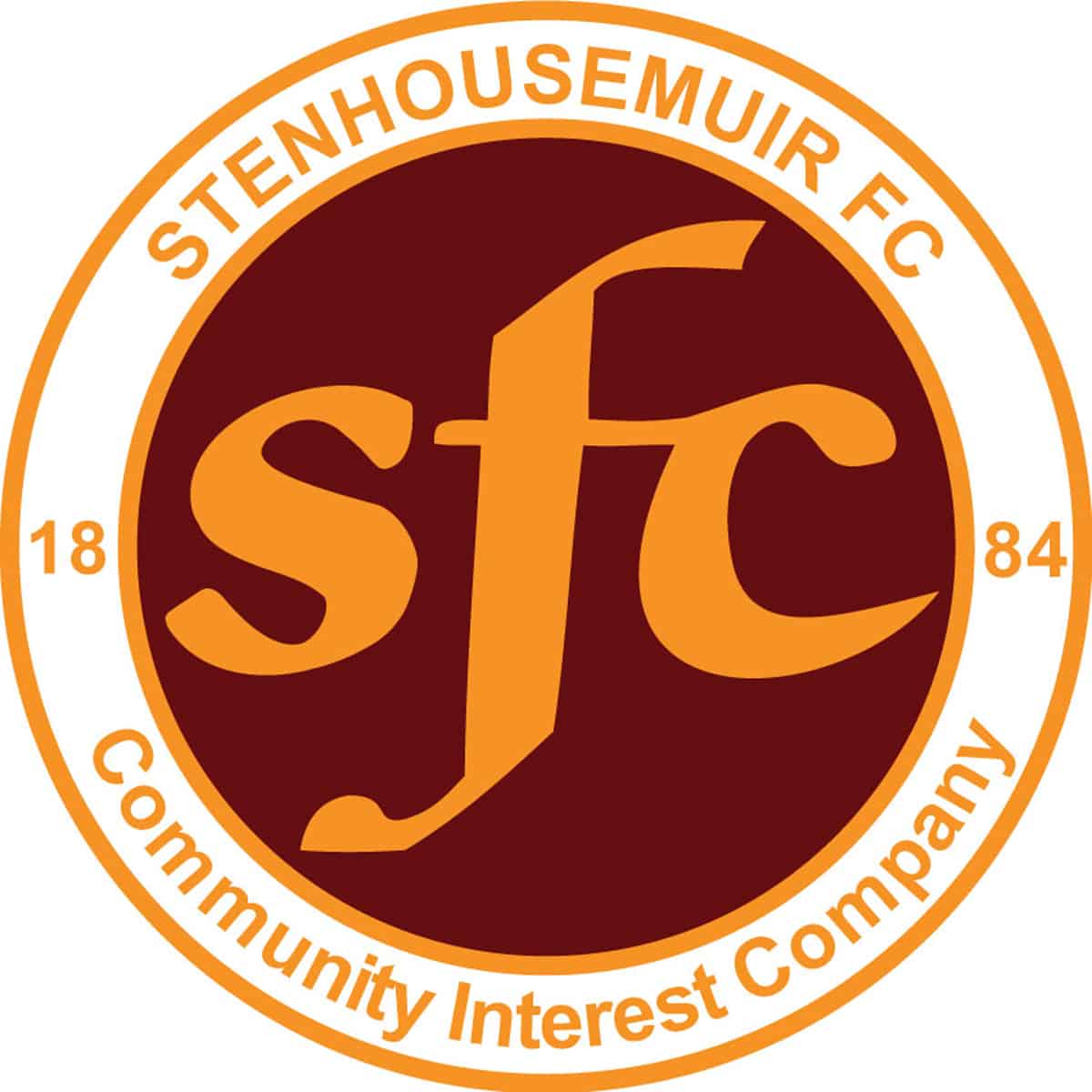 Friendly