Stenhousemuir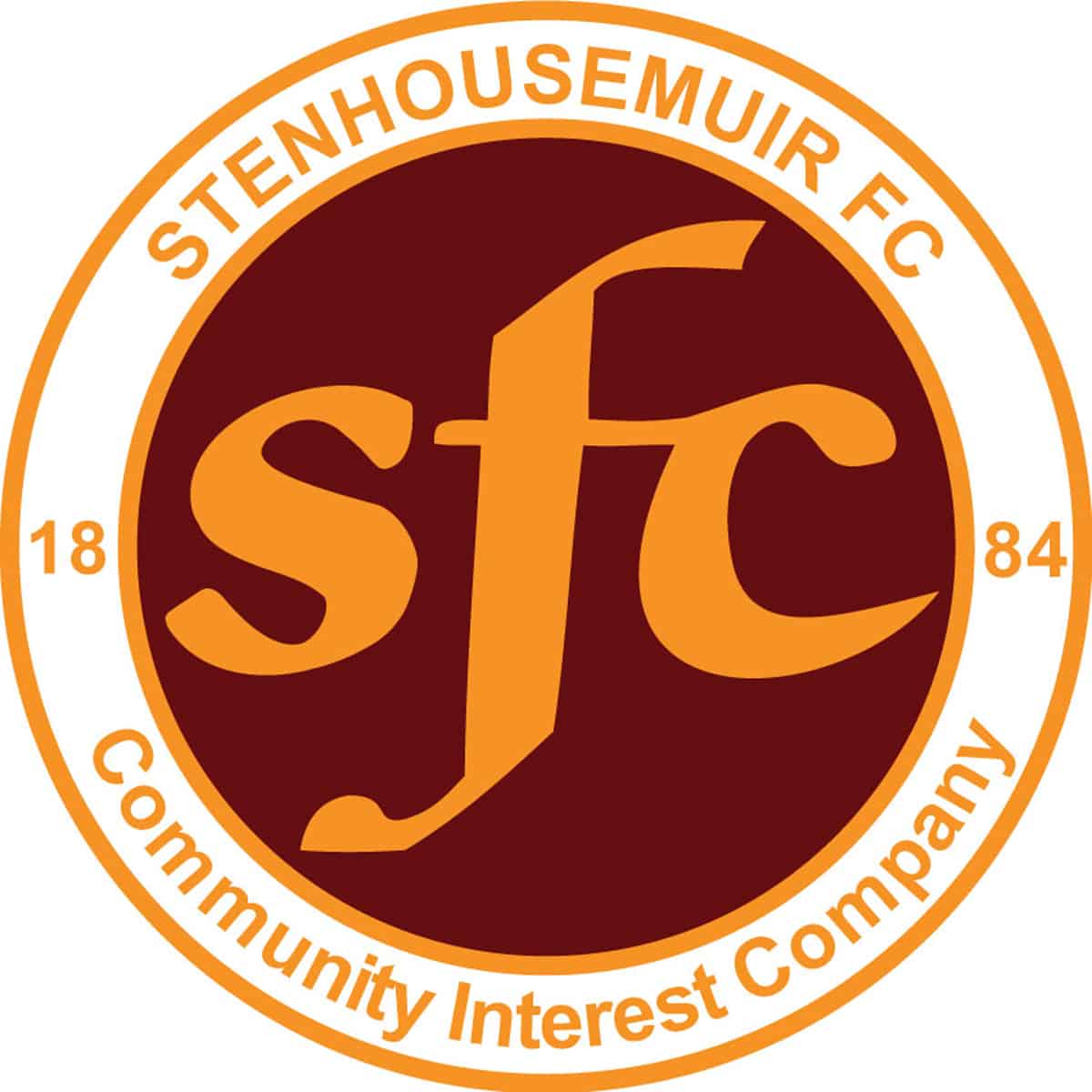 3
vs
4
Archive
Match Report
Stenhousemuir v Berwick Rangers at Ochilview Park, Stenhousemuir on 13.07.10
Pre-season friendly Att 87
Stenhousemuir 3 [Anderson 50, Thom 53,Clark 74]
Berwick Rangers 4 [Gordon 9,20, Callaghan 24, O'Reilly 34]
Stenhousemuir lined up with two players on trial. Goalkeeper Ally Brown had been with loan with Stenhousemuir whilst on the books of Hibernian but had subsequently moved to Forfar whilst Paul Sludden son of ex-Warrior John Sludden was trying to get a club after his release from Falkirk
Berwick also featured a number of trialists including ex-Warrior Craig O'Reilly who after a successful match joined other ex- Stenhousemuir players Alan Brazil and Chris McLeod at Shielfield
This was certainly a game of two contrasting performances between the first and second half. Berwick dominated the first half and they took the lead through Kevin Gordon in the 9th minute of the game when he finished a neat one two with Craig O'Reilly. They doubled their lead in the 20th minute when Gordon once again finished a well worked move. Things got worse when Ally Brown was unable to prevent a Stuart Callaghan corner going into the net and then O'Reilly seized on poor defensive play to skip through the defence and put Berwick four up.
A change in formation going 4-4-2 and changes in personnel had the desired effect for the Warriors on the resumption and Grant Anderson headed home a Stevie Murray free kick. Murray was the supplier minutes later when Gary Thom headed home from close range. When Ross Clark headed home a rebound after Andy Stirling struck the post it looked as if the Warriors could get back on level terms before the end but it was not to be and Berwick held on to win 4-3.
Stenhousemuir – Brown [t], Lyle, S.Thomson, Gibb [Murray h/t], Smith, Thom, Scullion [Anderson h/t], Fusco [Clark h/t], Dalziel [Quinn h/t], Sludden [t][Stirling h/t] and Motion
Berwick Rangers – Peat, Smith, Callaghan, McLeod, Kerr, Greenhill, McLaren, Currie, O'Reilly, Gordon and Holms. Subs – Gribben, Staunton, NNotman, McMullan, Wood, Ponton, Draper, Yugal Rai and McLean.
Referee – Craig Charleston Assistants – Graeme Chambers and Derek Carruthers
Details
| Date | Time | League | Season | Full Time |
| --- | --- | --- | --- | --- |
| July 13, 2010 | 7:30 pm | Friendly | 2010/2011 | 90' |
Ground
Ochilview Park Stenhousemuir
Results
| | | | | |
| --- | --- | --- | --- | --- |
| Stenhousemuir | 3 | — | 3 | Loss |
| Archive | 4 | — | 4 | Win |
Past Meetings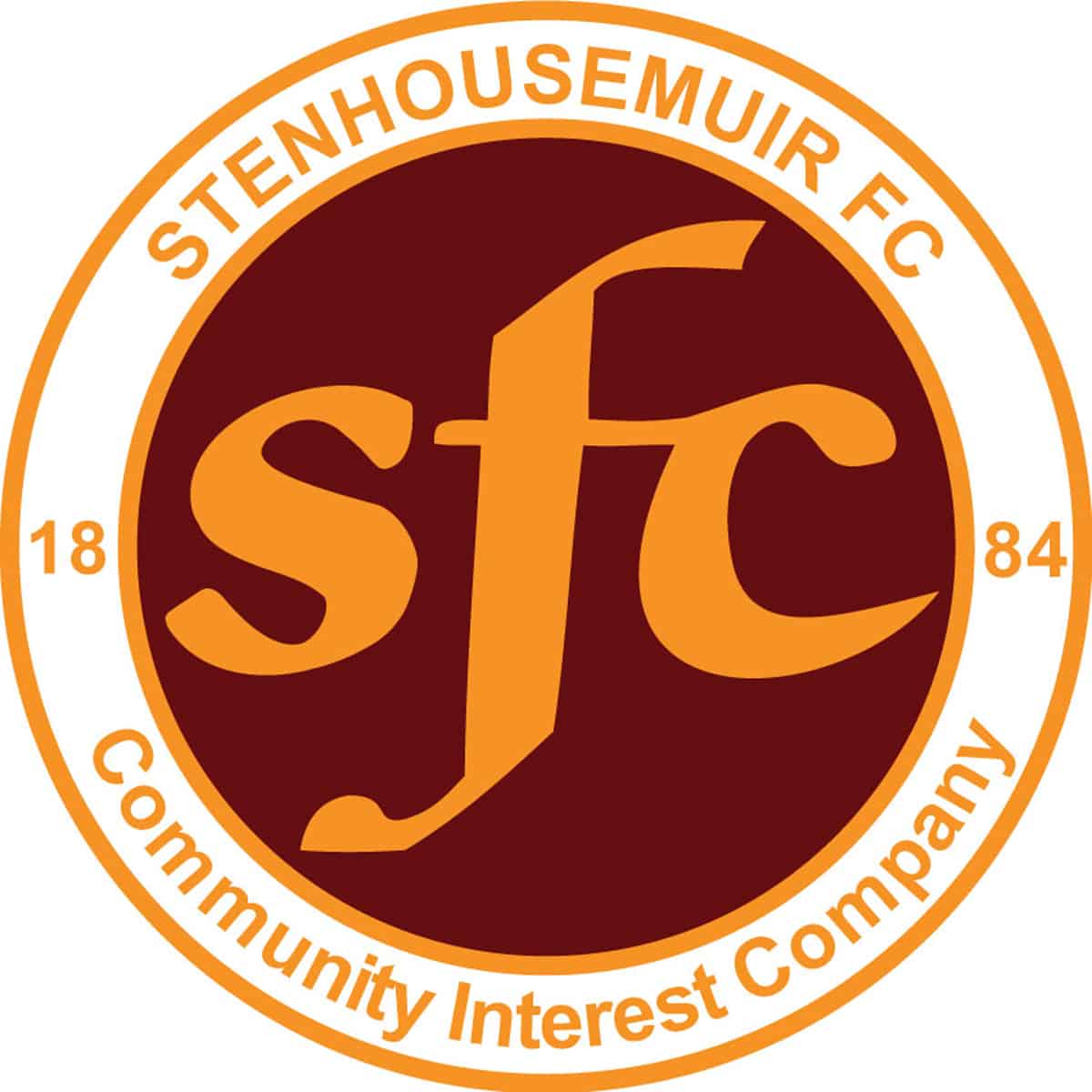 Friendly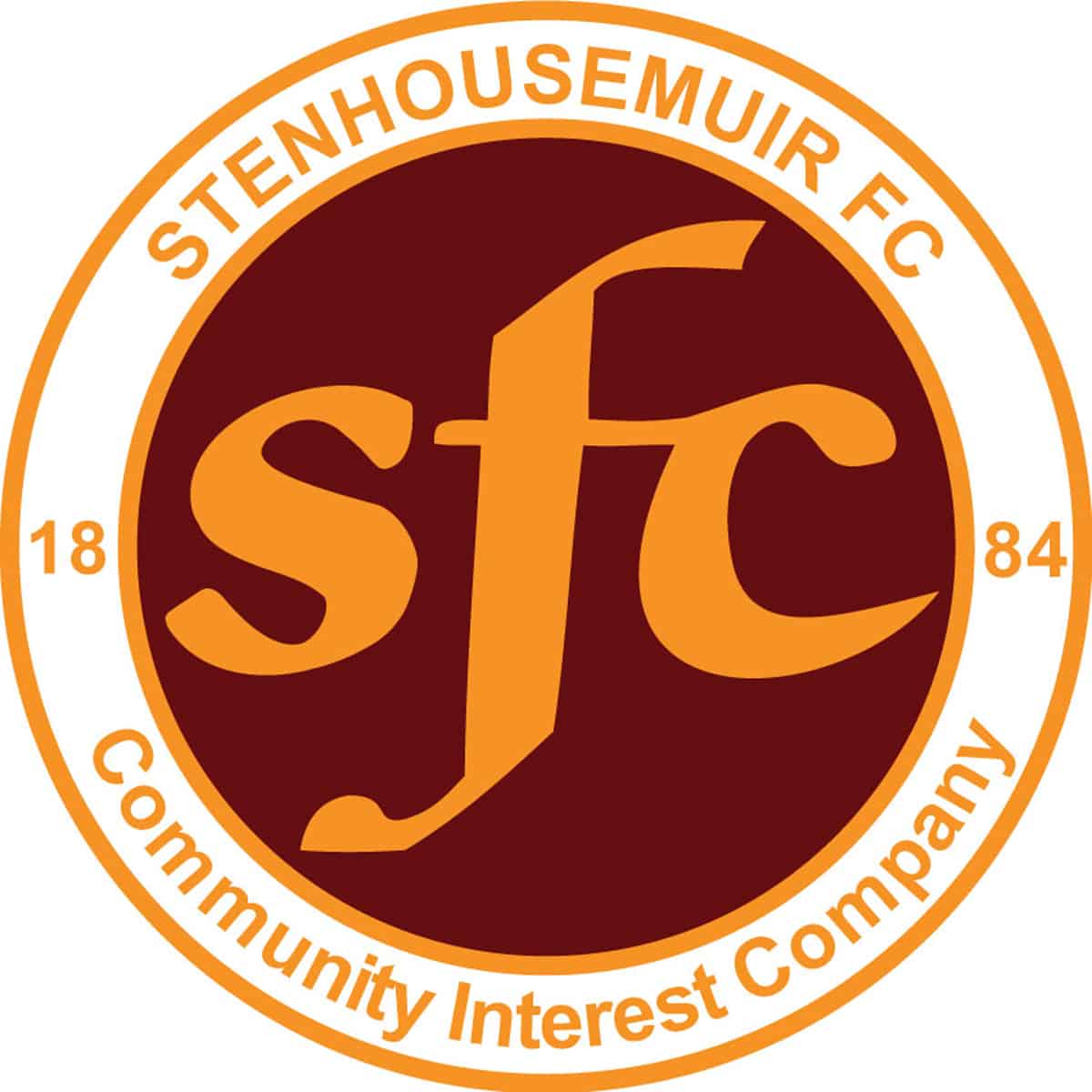 Friendly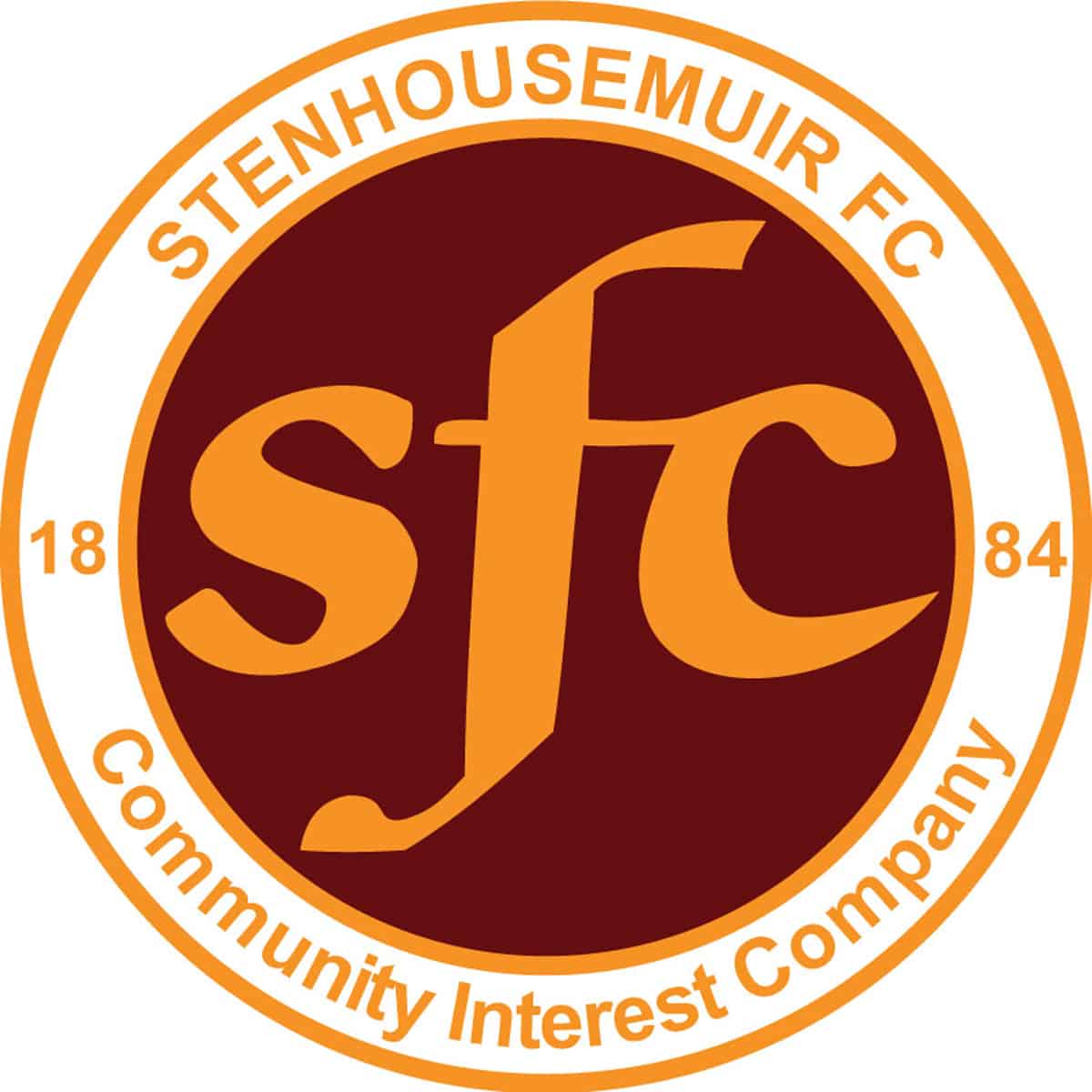 SPFL Ladbrokes League 1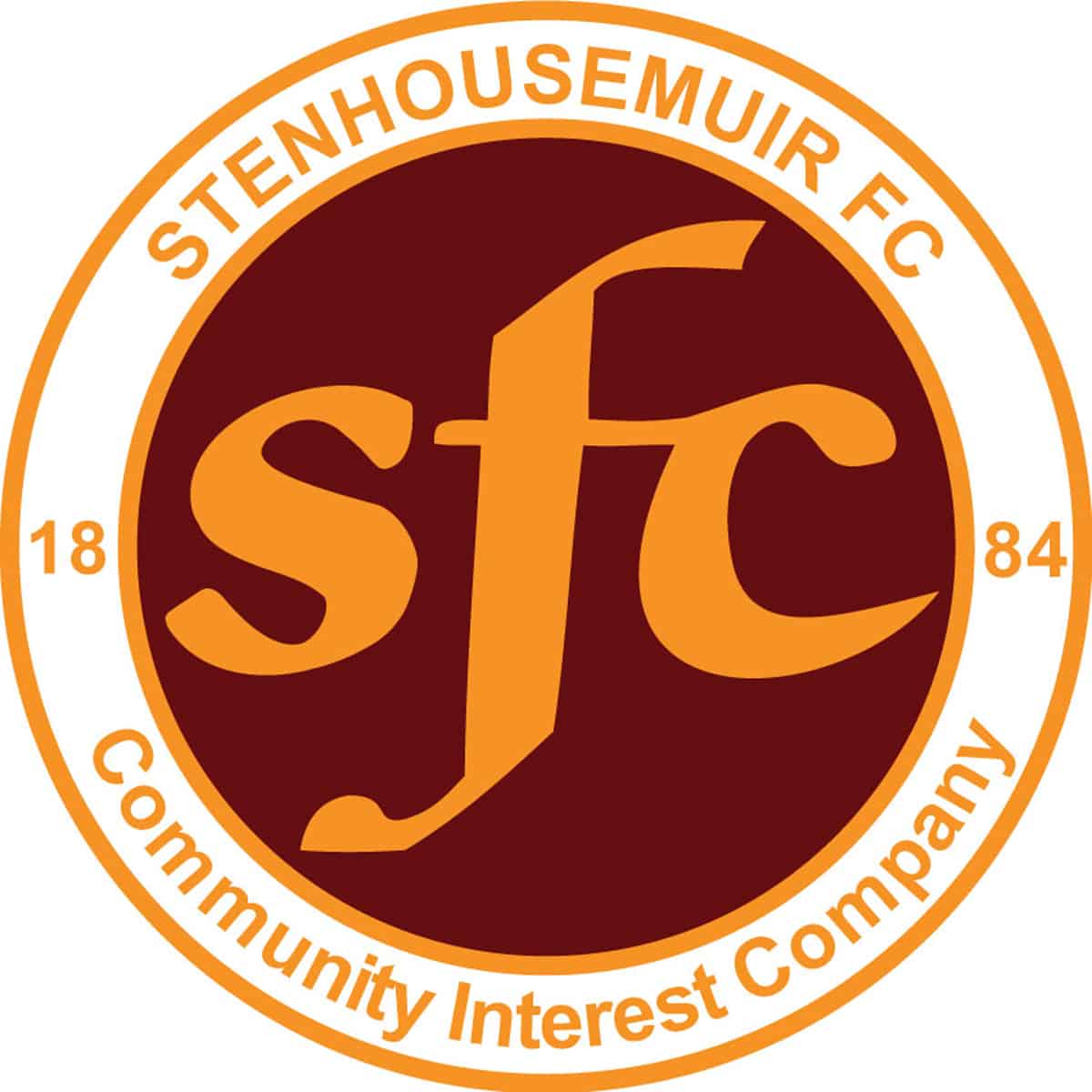 SPFL Ladbrokes League 1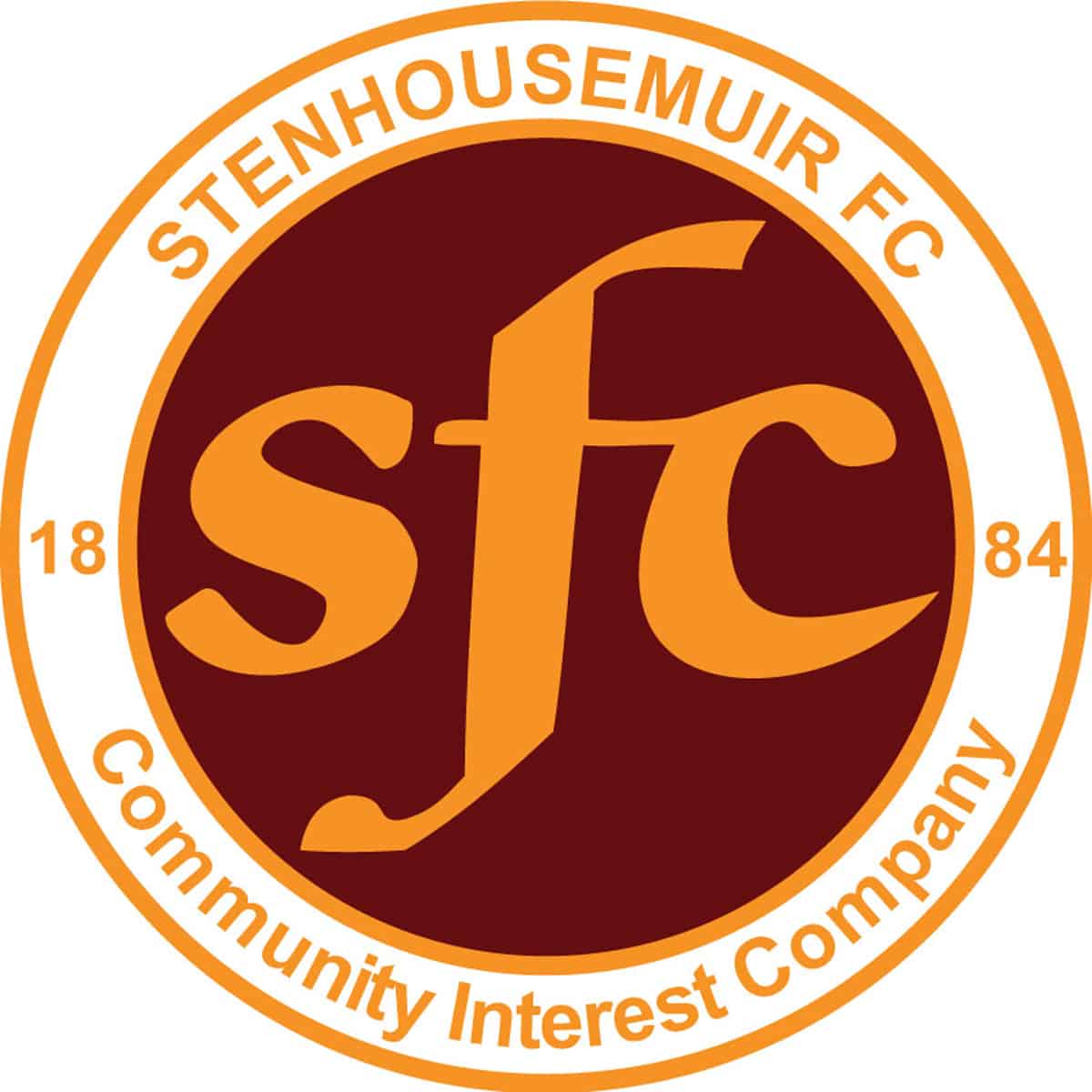 SPFL Ladbrokes League 1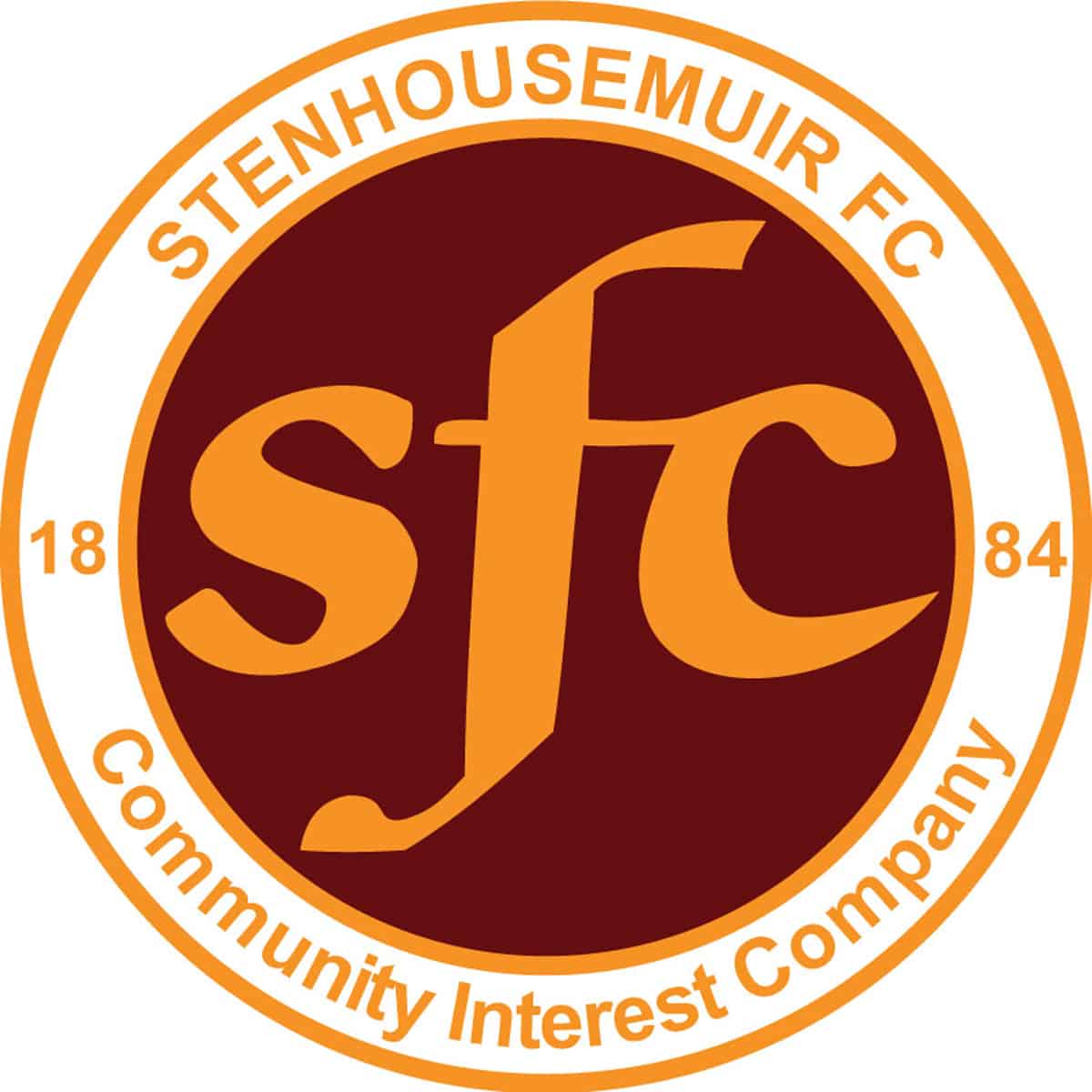 SPFL Ladbrokes League 1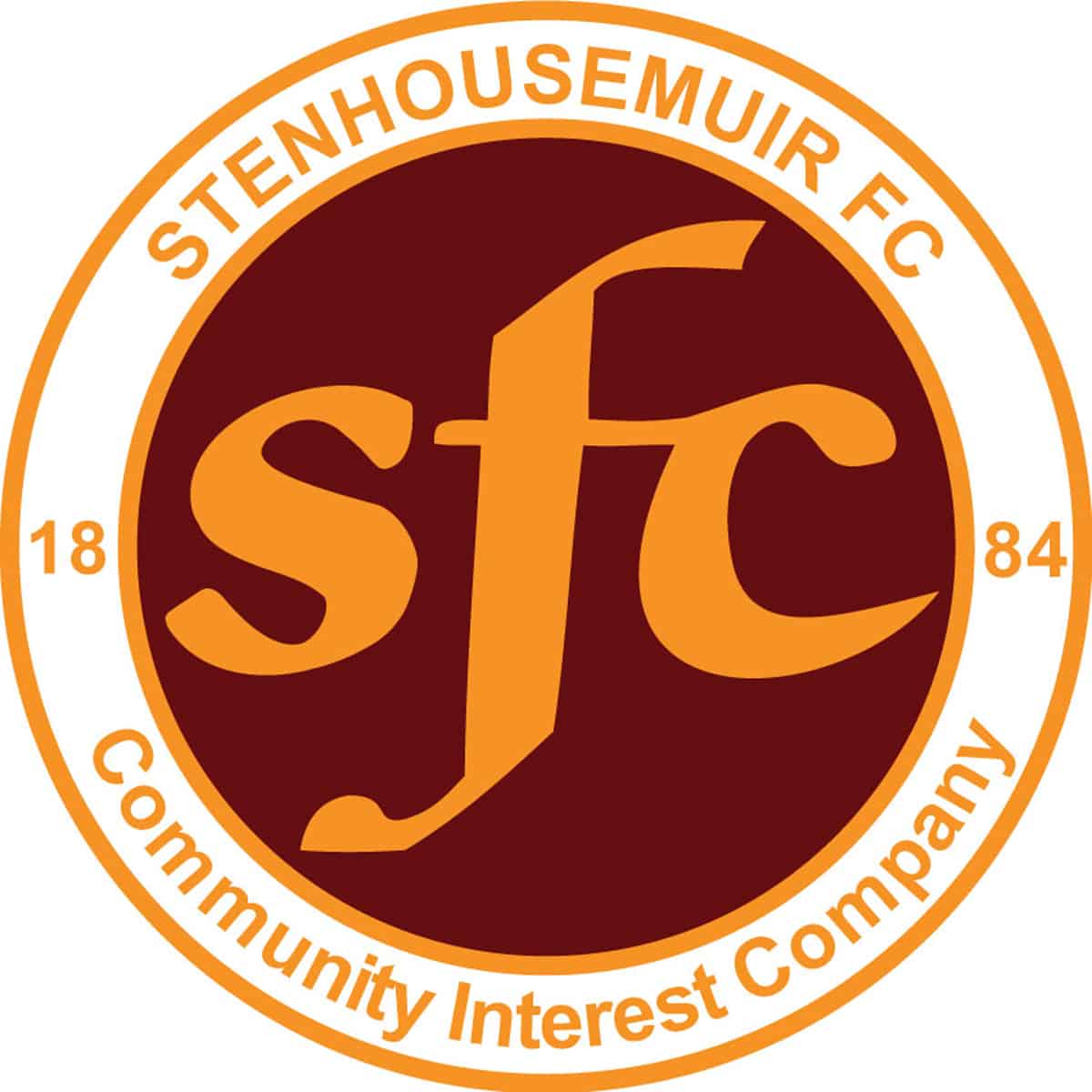 SPFL Ladbrokes League 1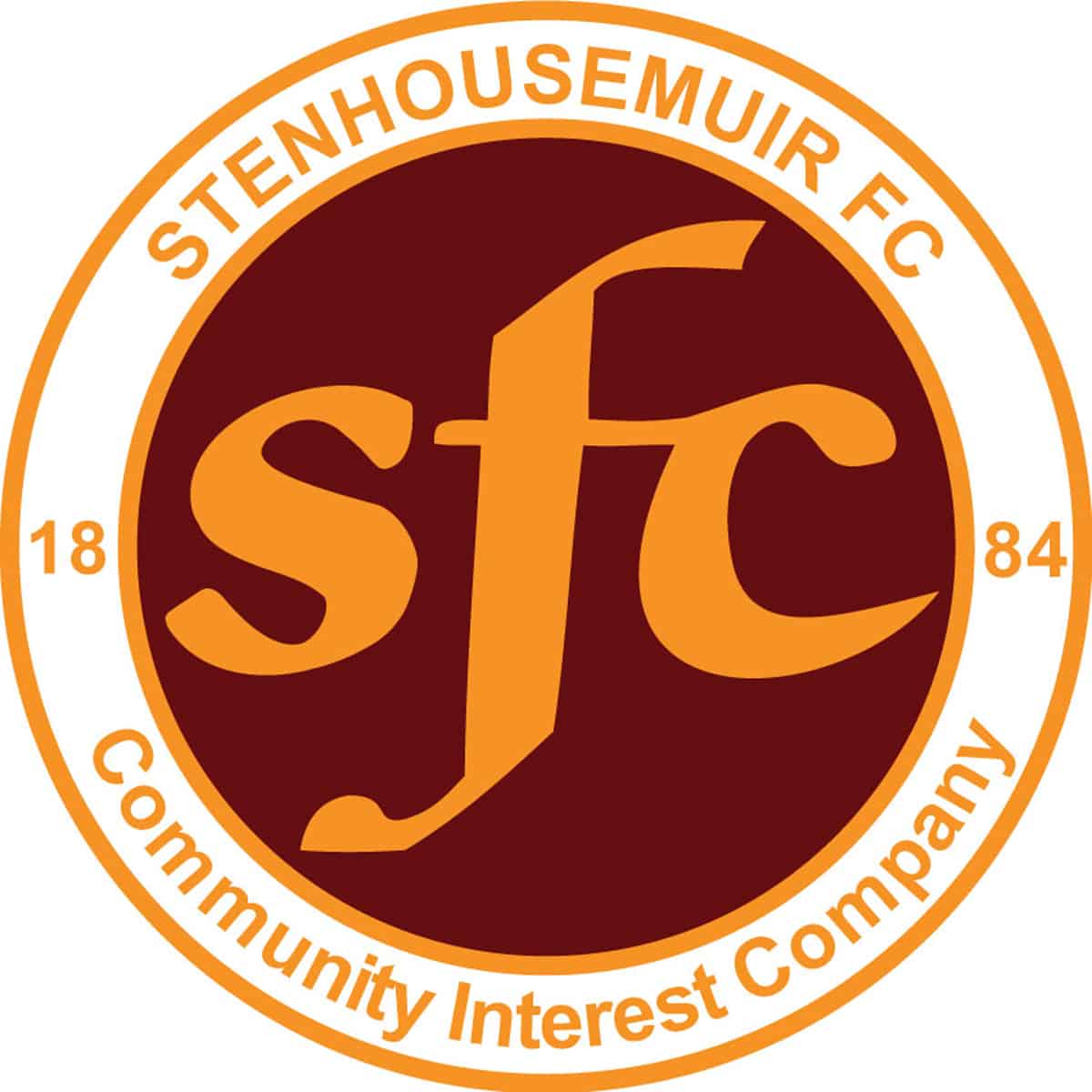 SPFL Ladbrokes League 1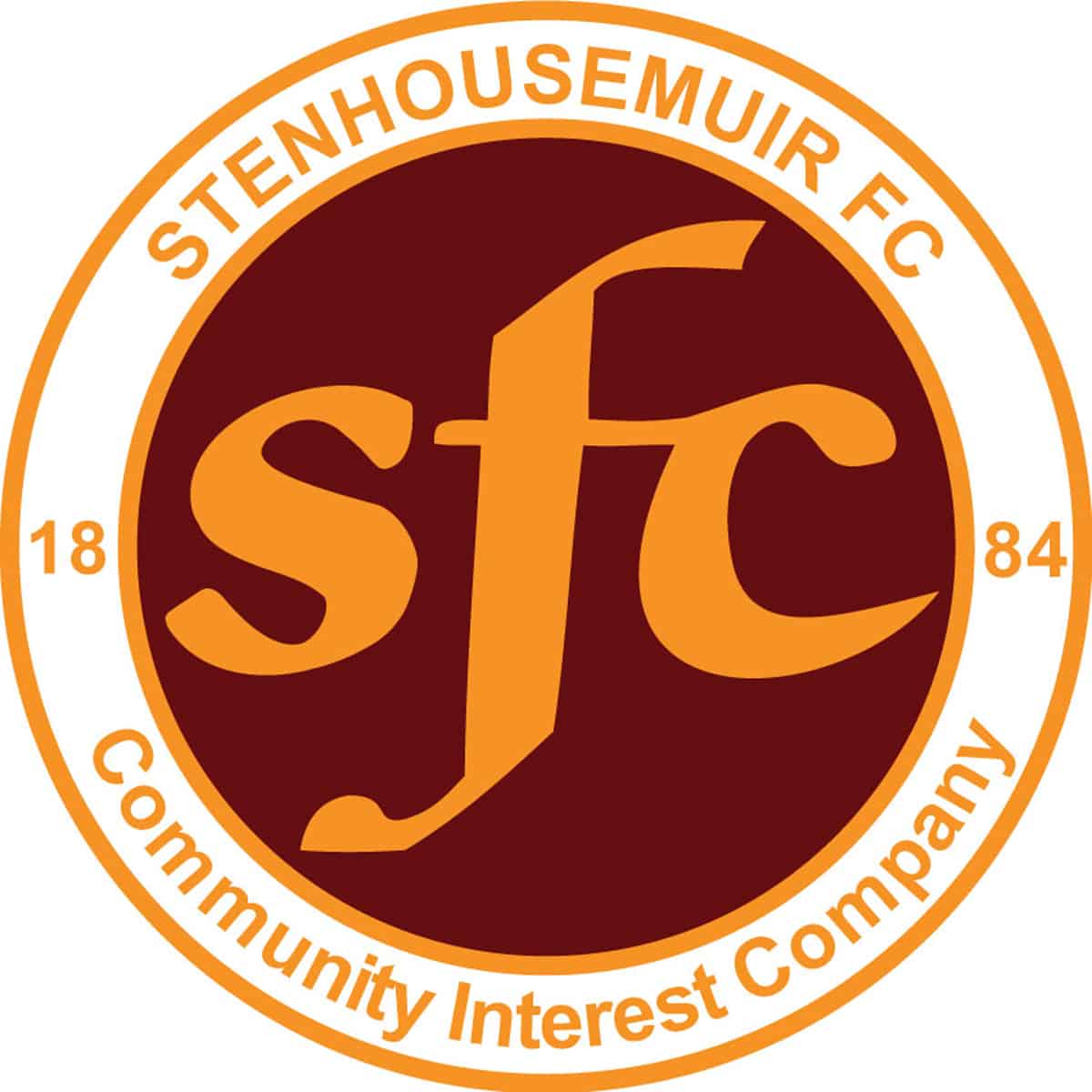 SPFL Ladbrokes League 1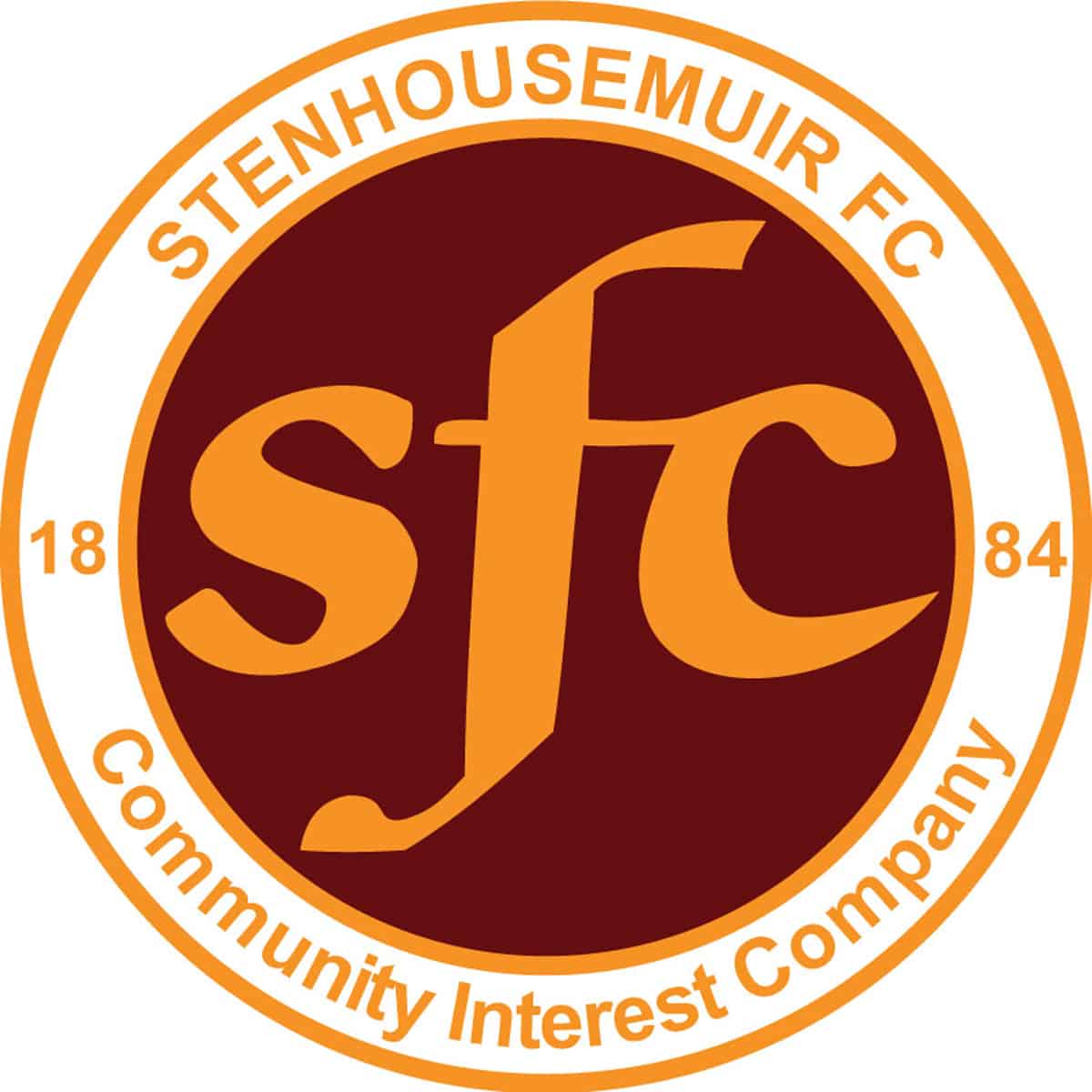 SPFL Ladbrokes League 1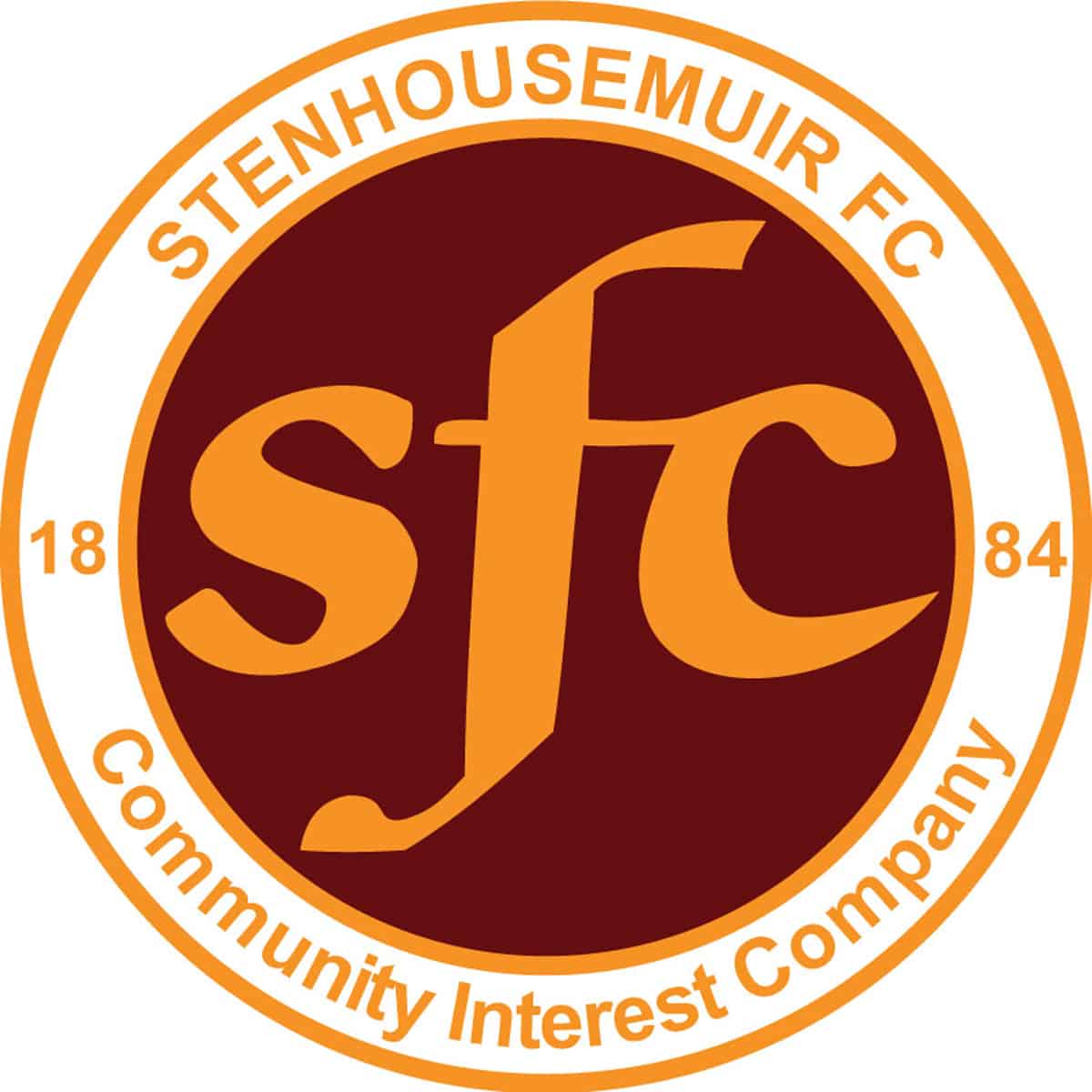 SPFL Ladbrokes League 1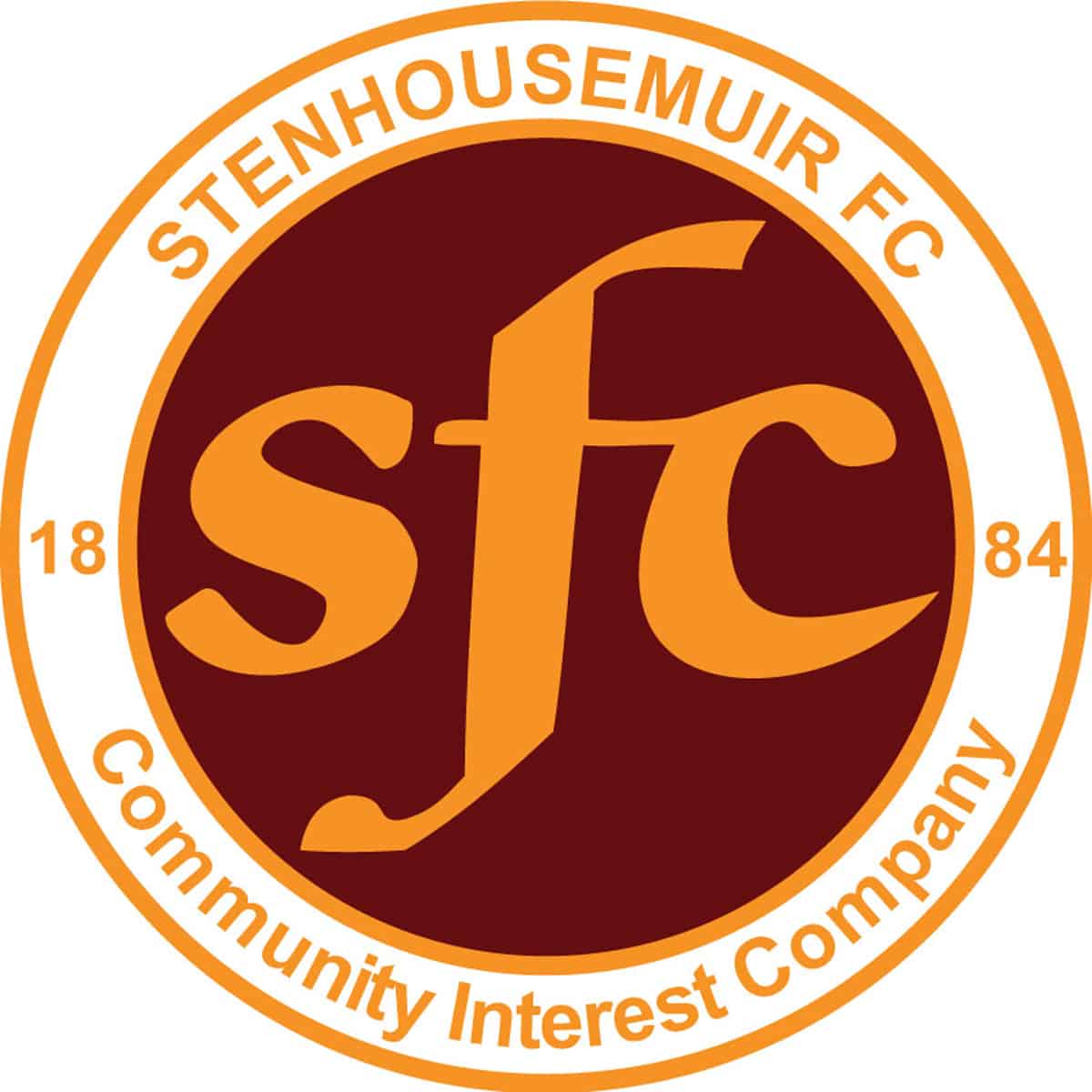 SPFL Ladbrokes League 1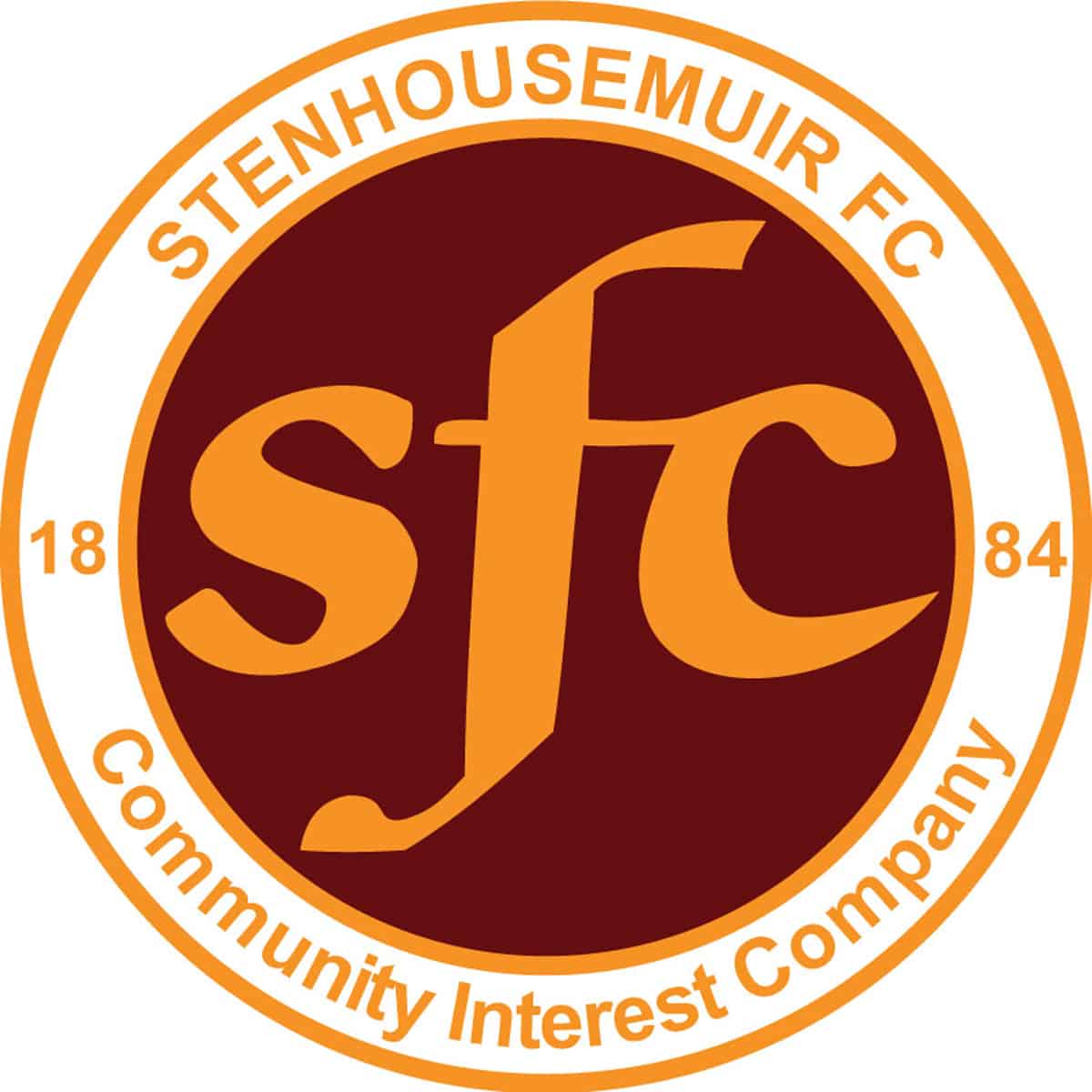 SPFL Ladbrokes League 1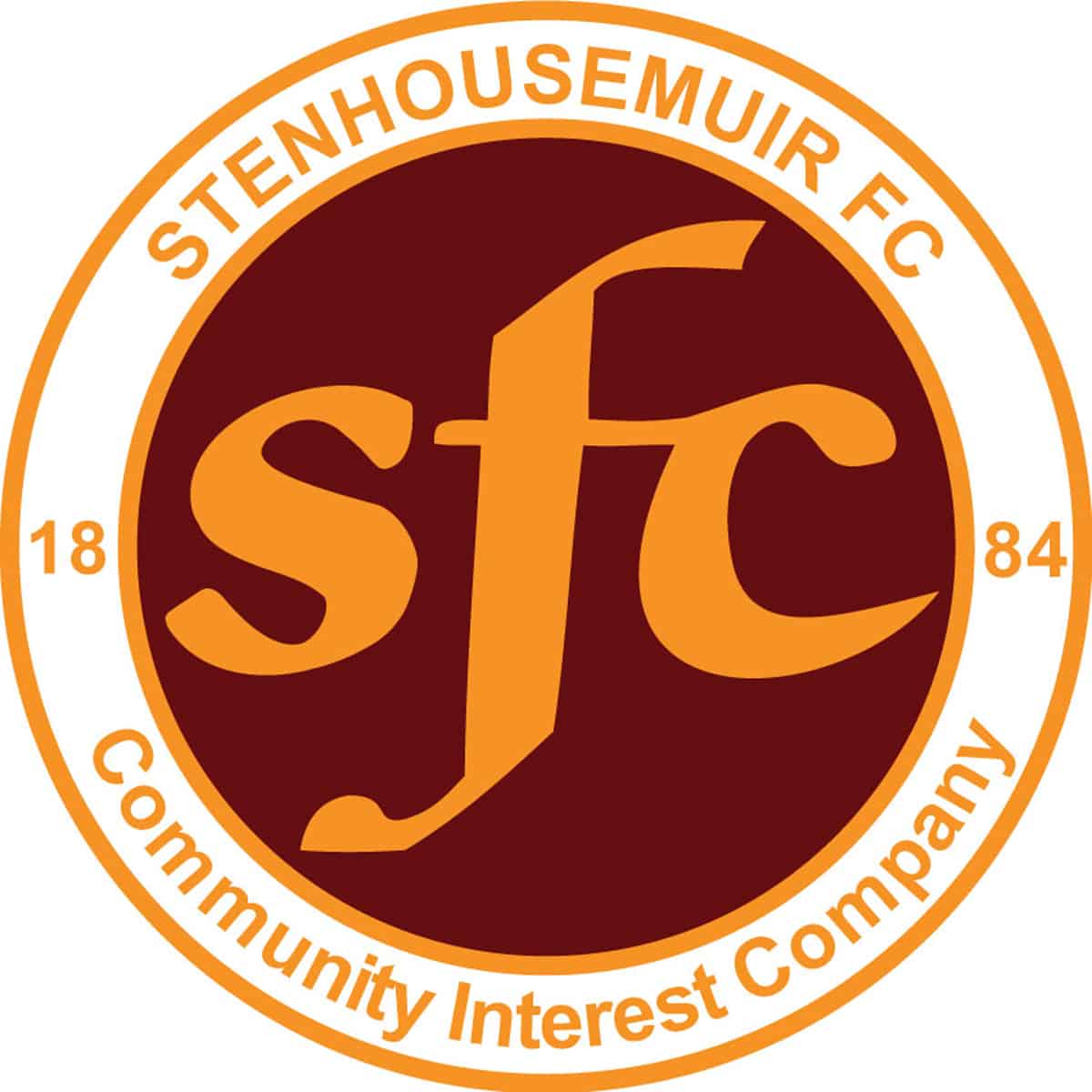 SPFL Ladbrokes League 1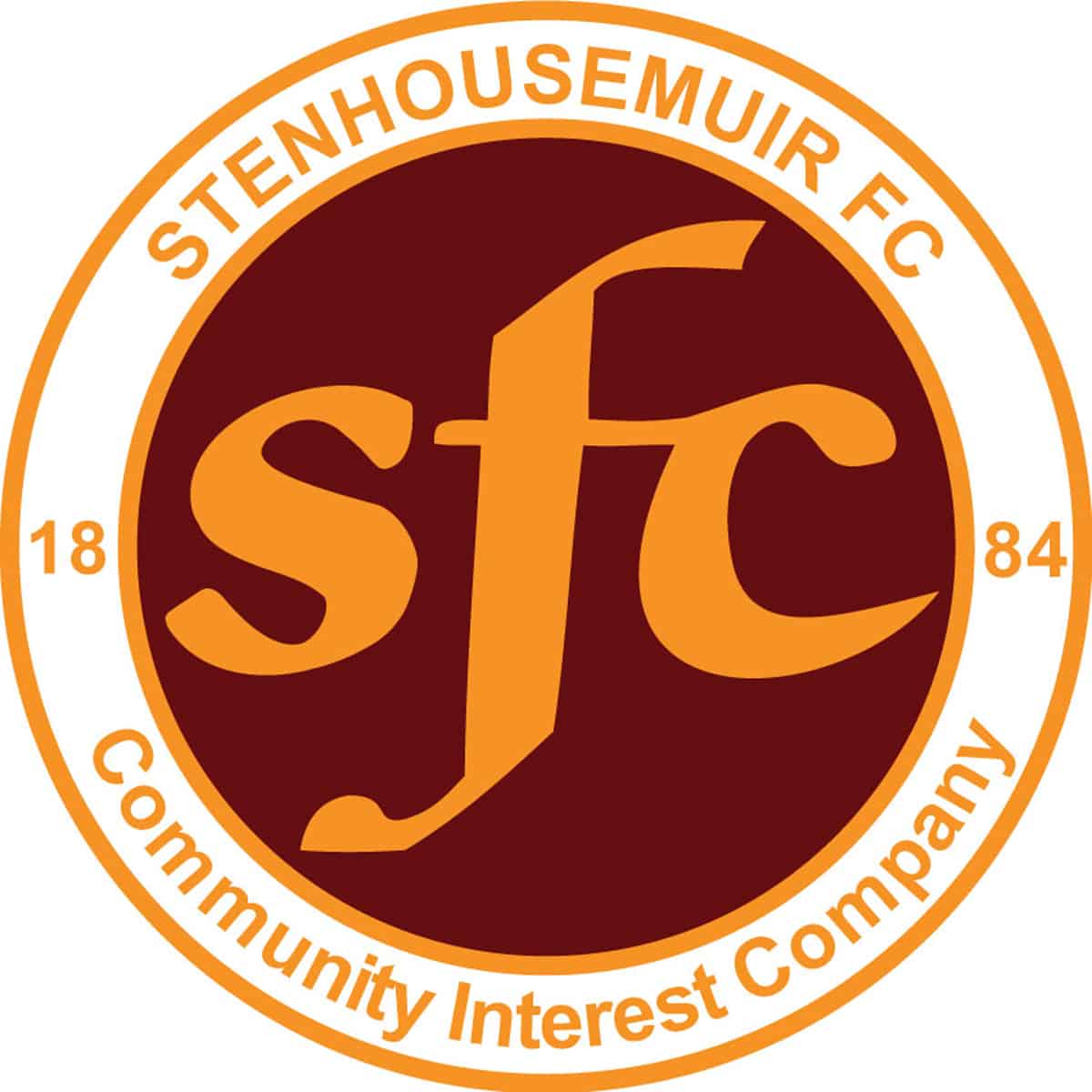 SPFL Ladbrokes League 1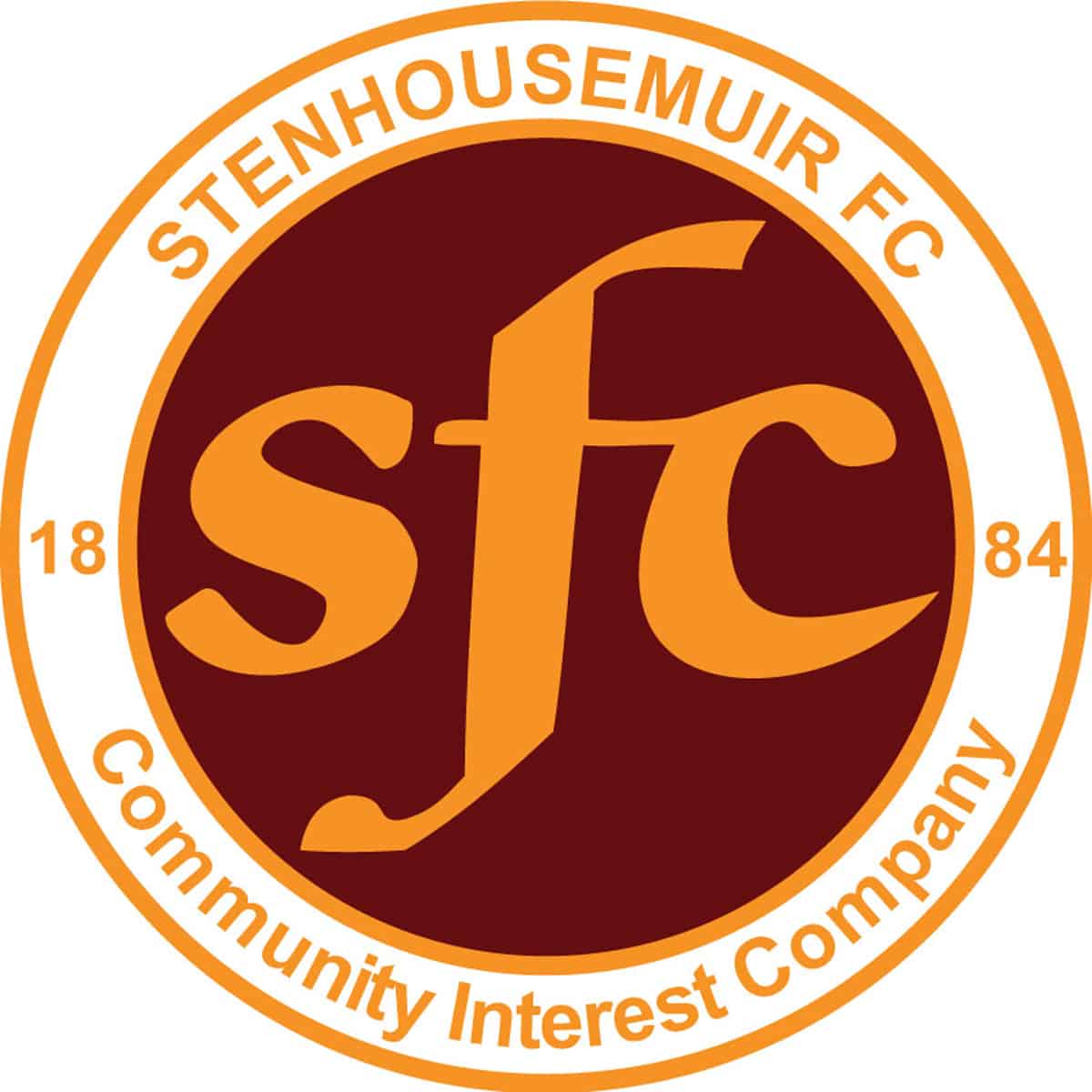 SPFL Ladbrokes League 1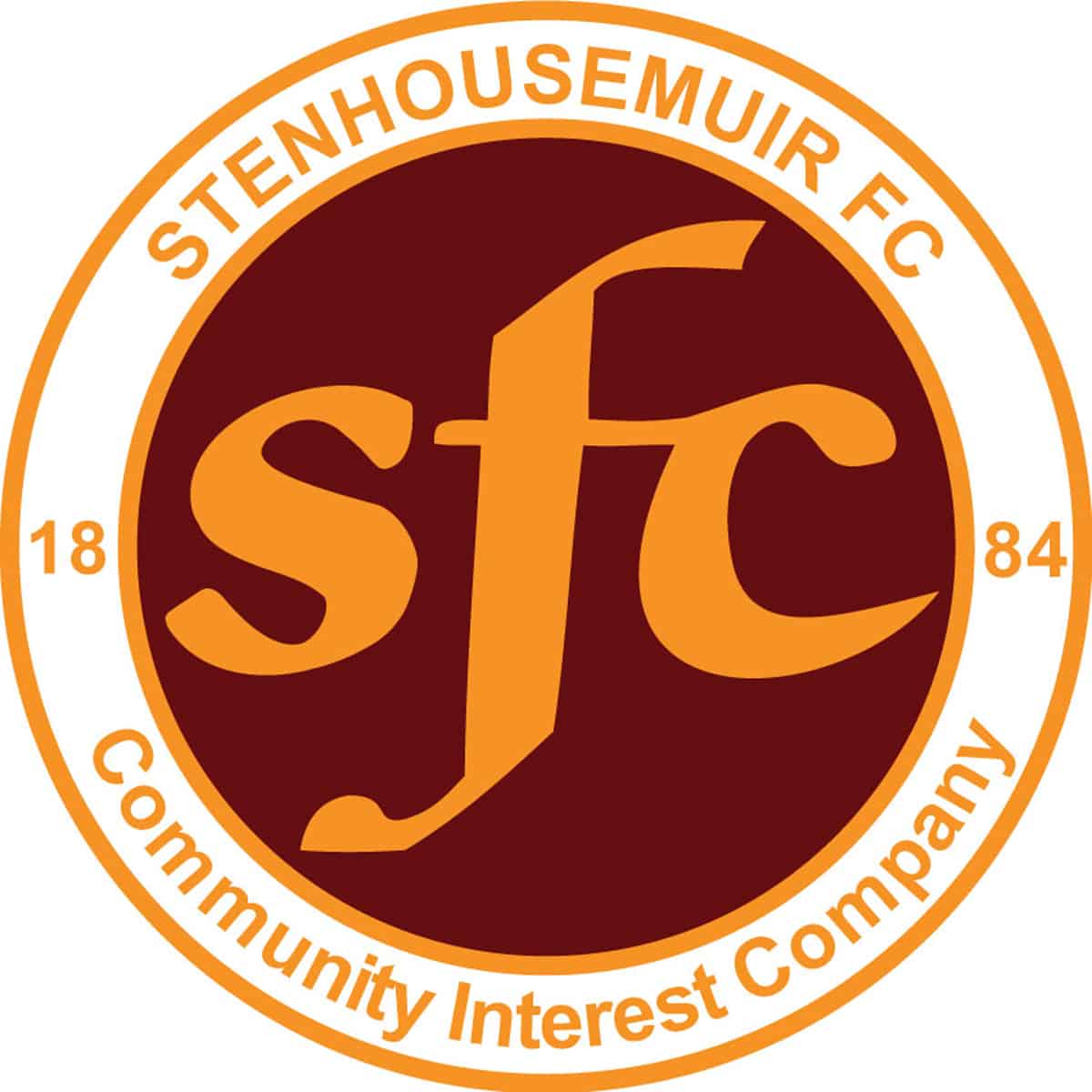 SPFL Ladbrokes League 1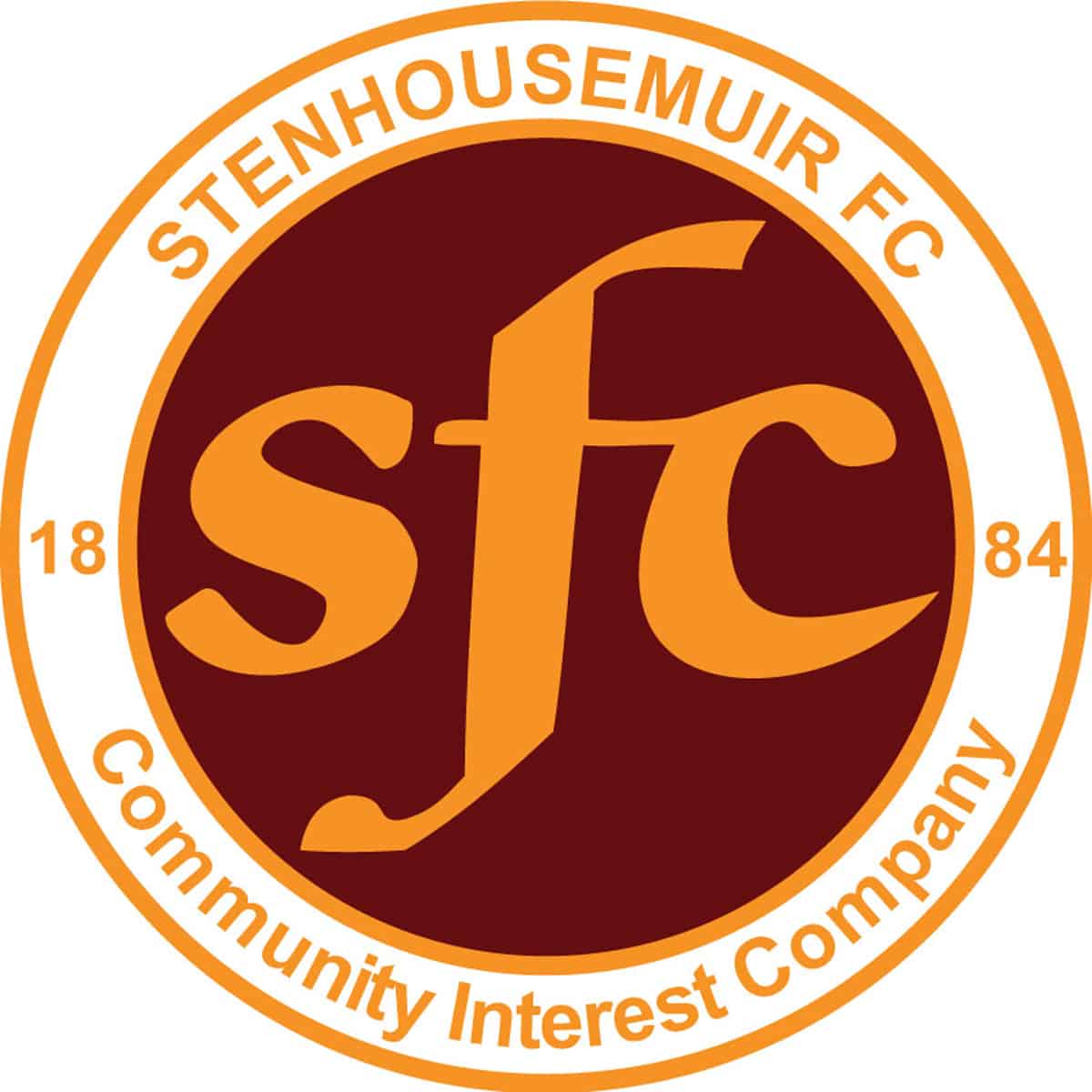 SPFL Ladbrokes League 1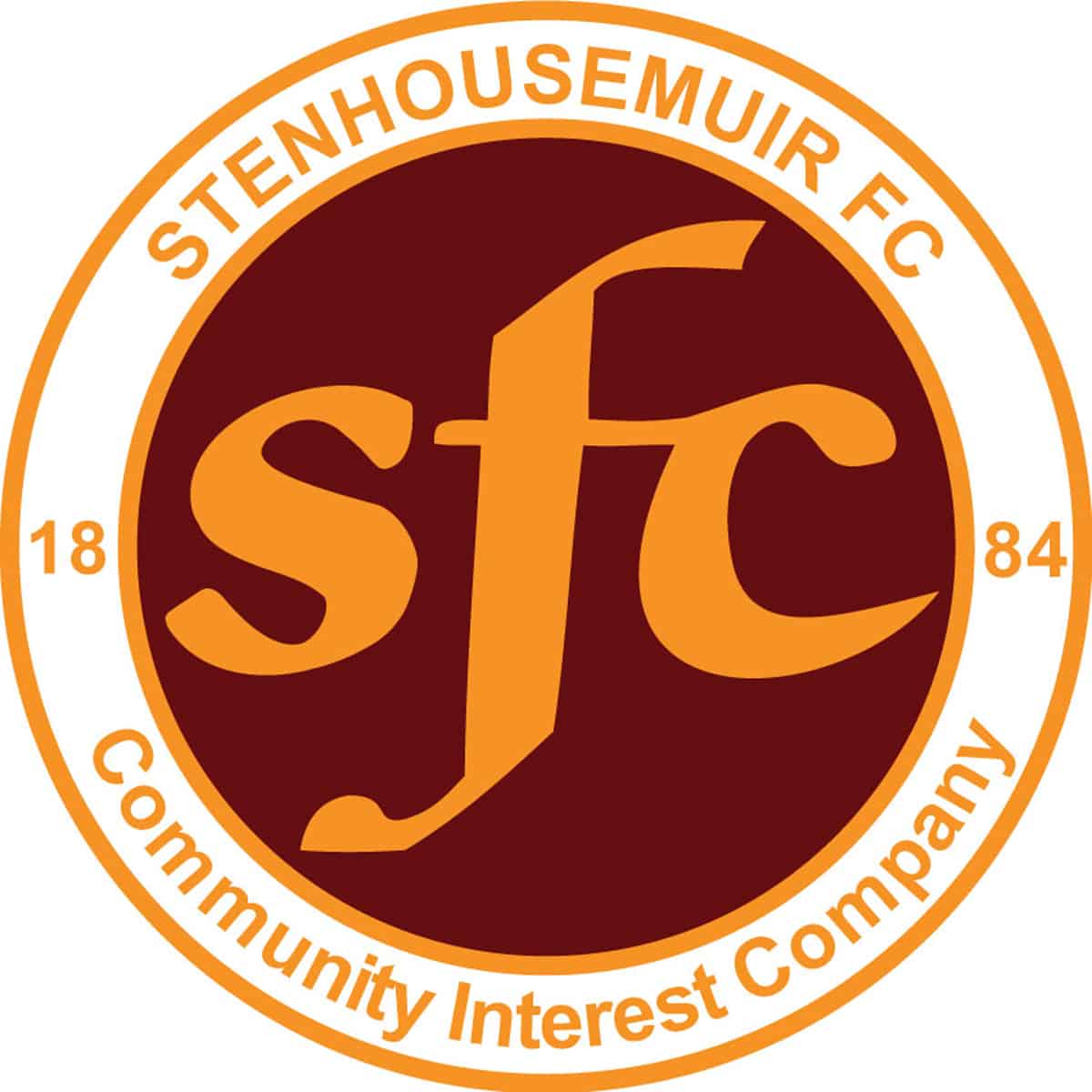 SPFL Ladbrokes League 1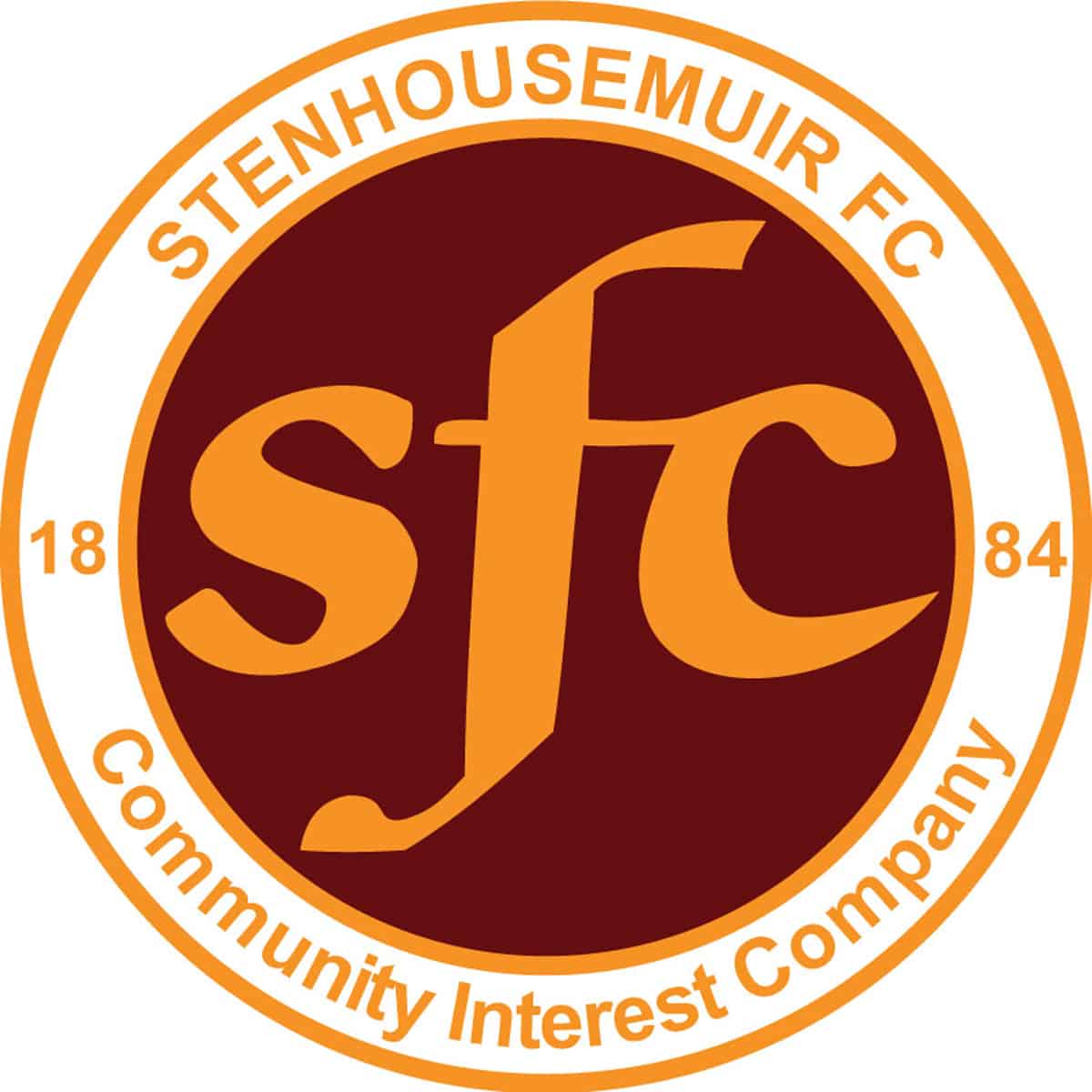 Scottish Gas Men's Scottish Cup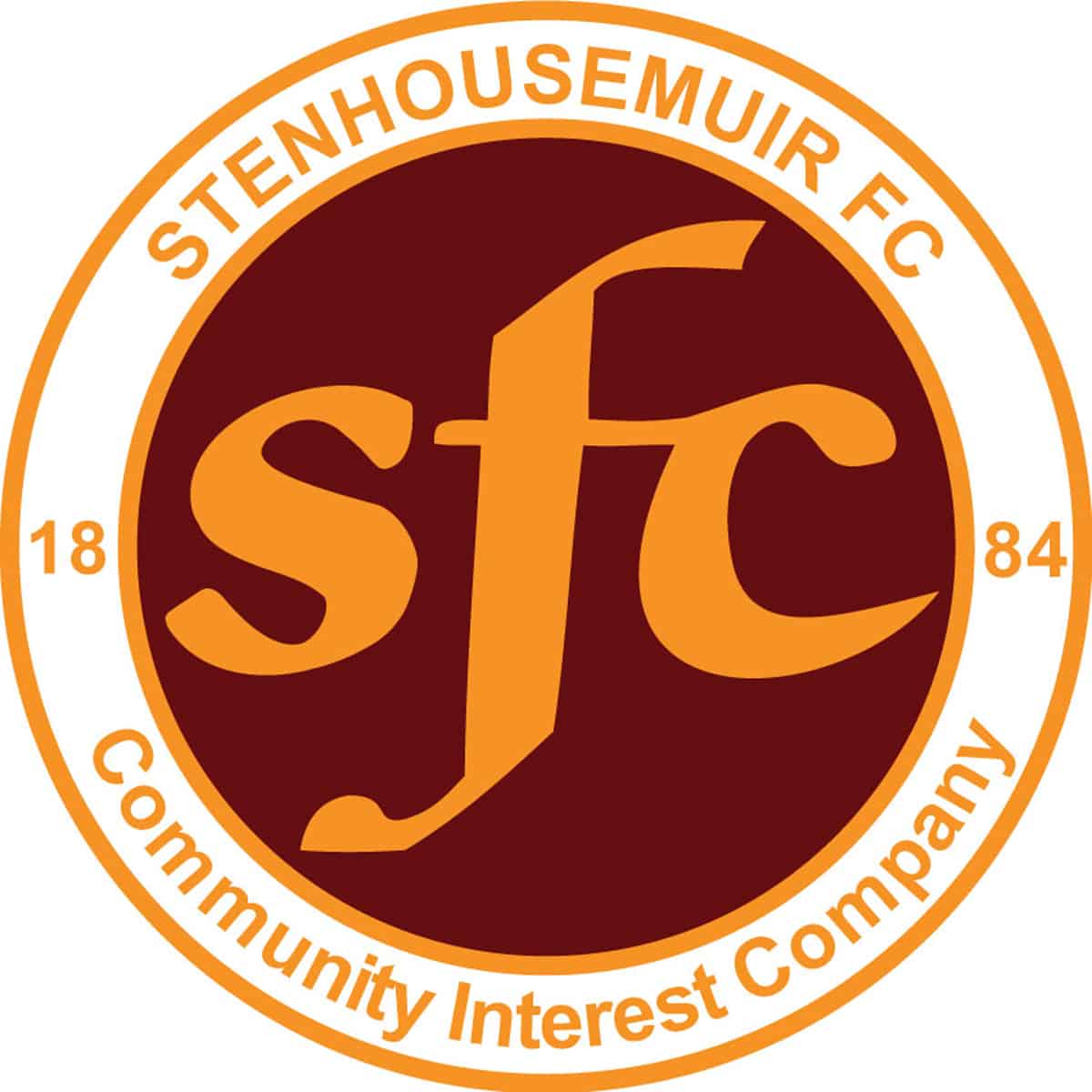 SPFL Ladbrokes League 1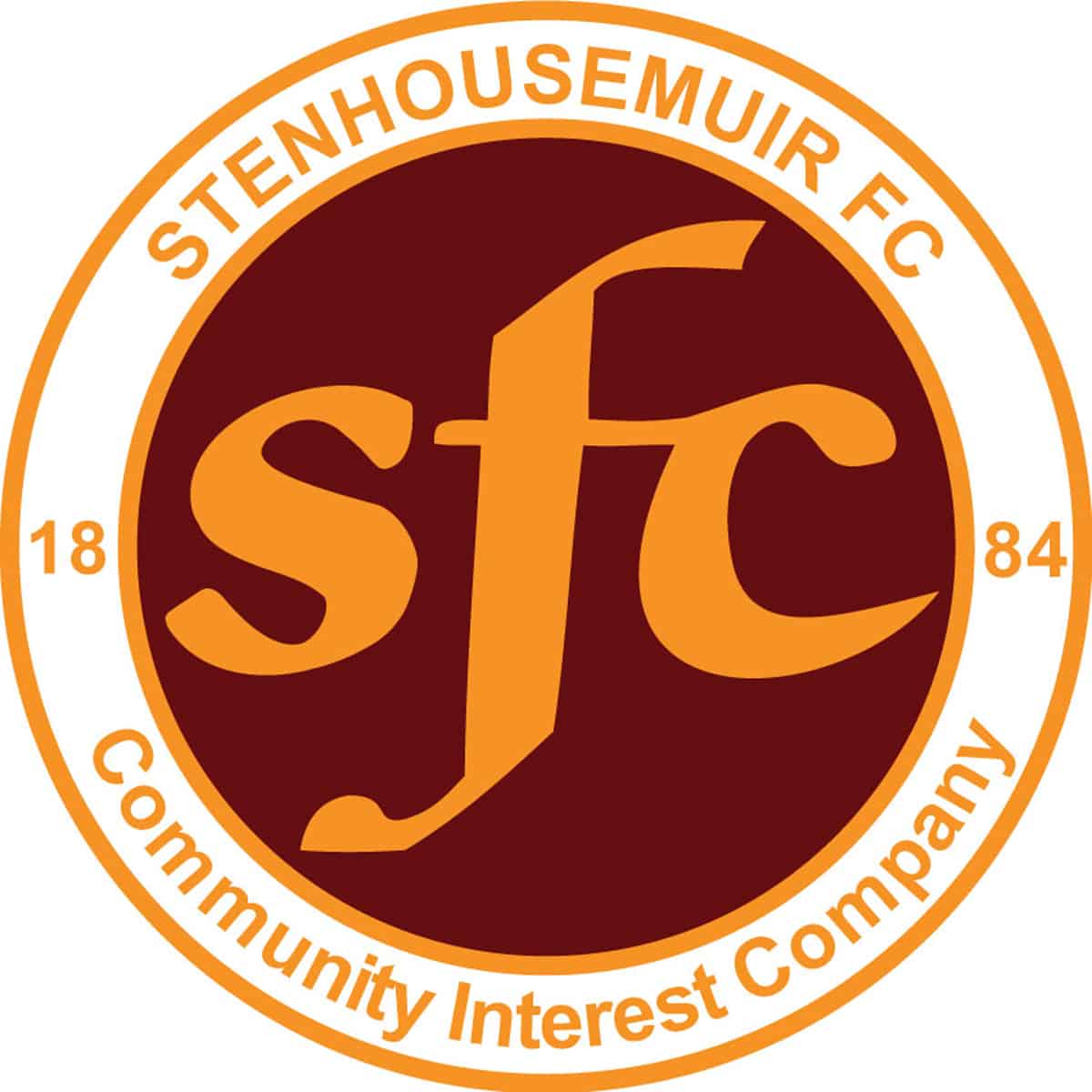 SPFL Ladbrokes League 1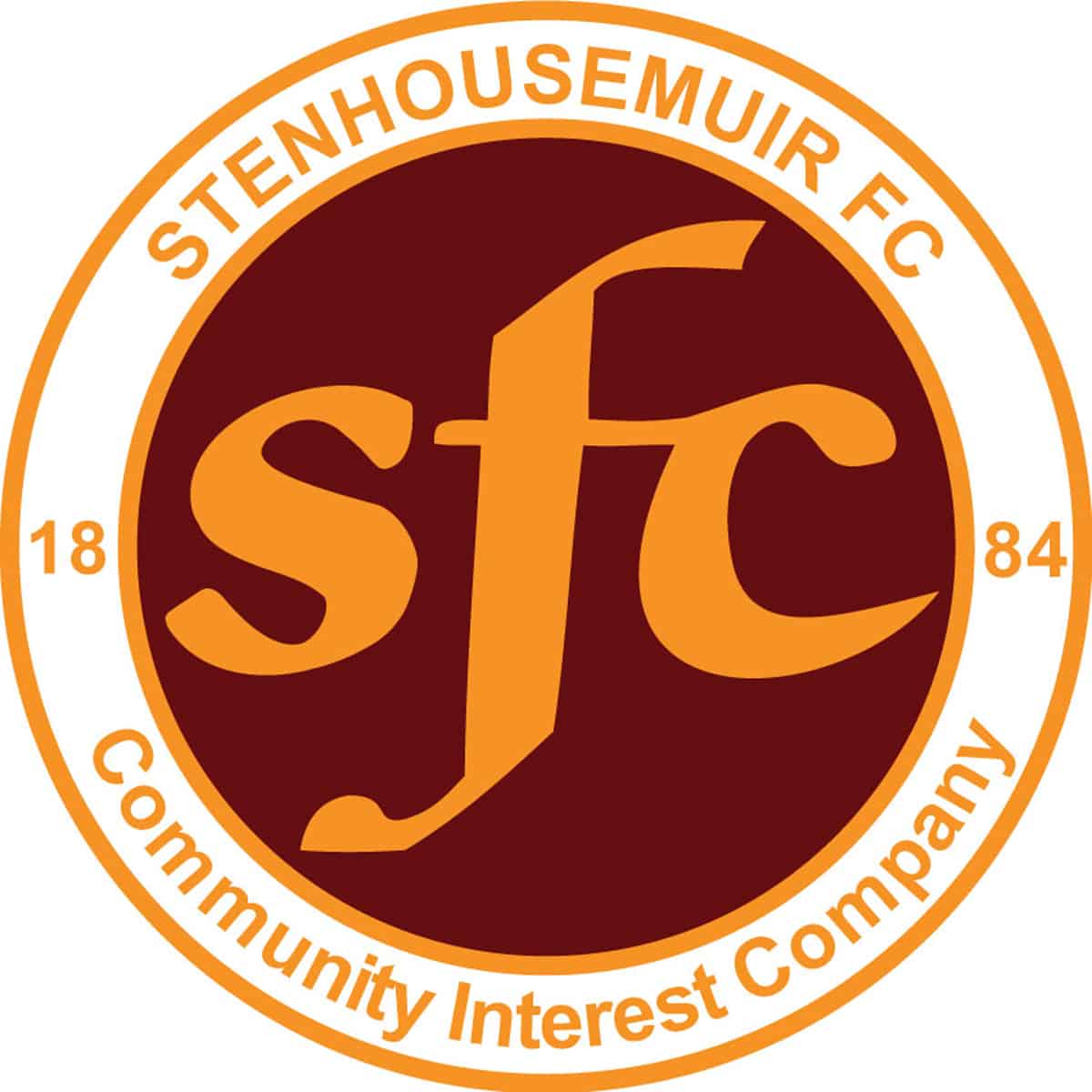 Scottish Gas Men's Scottish Cup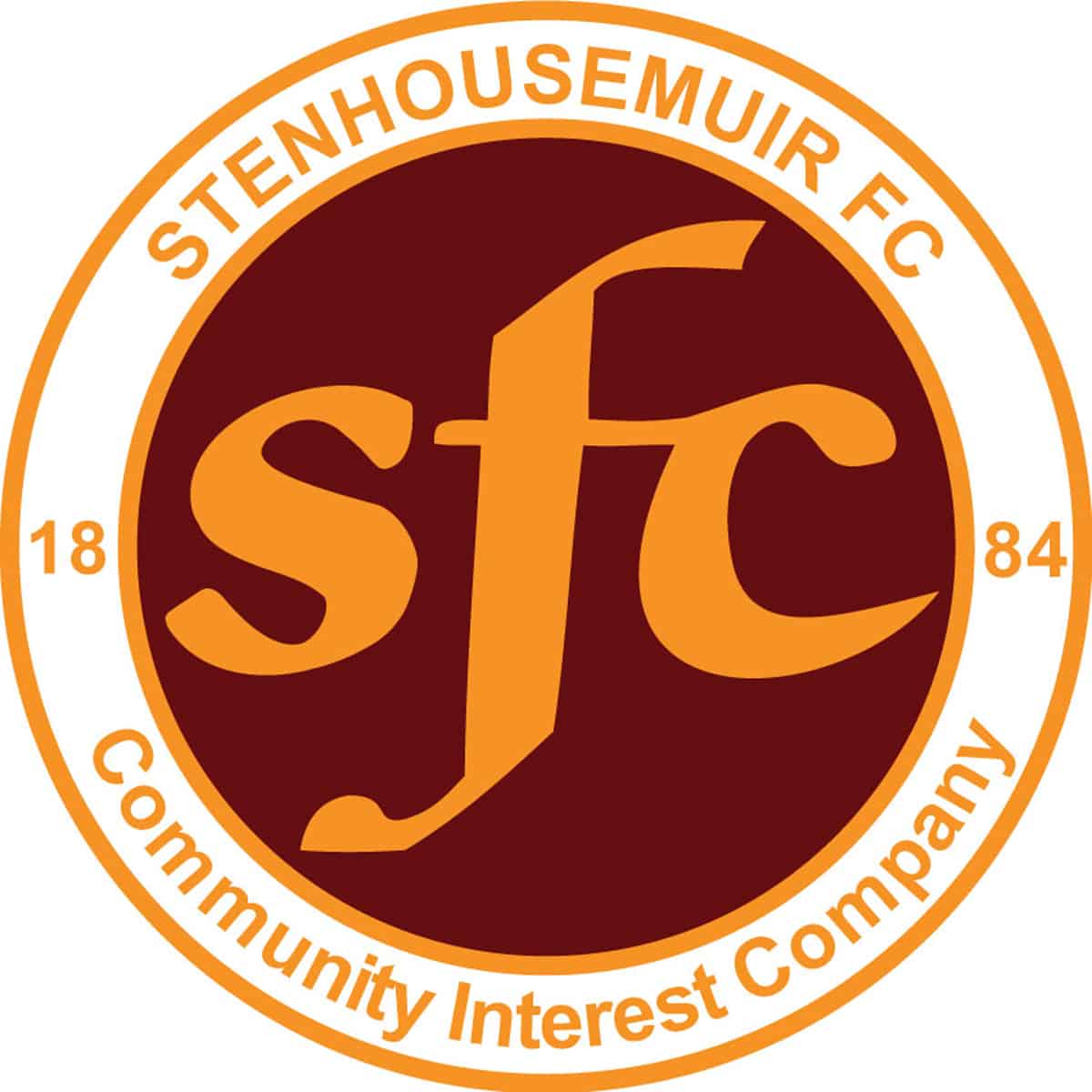 SPFL Ladbrokes League 1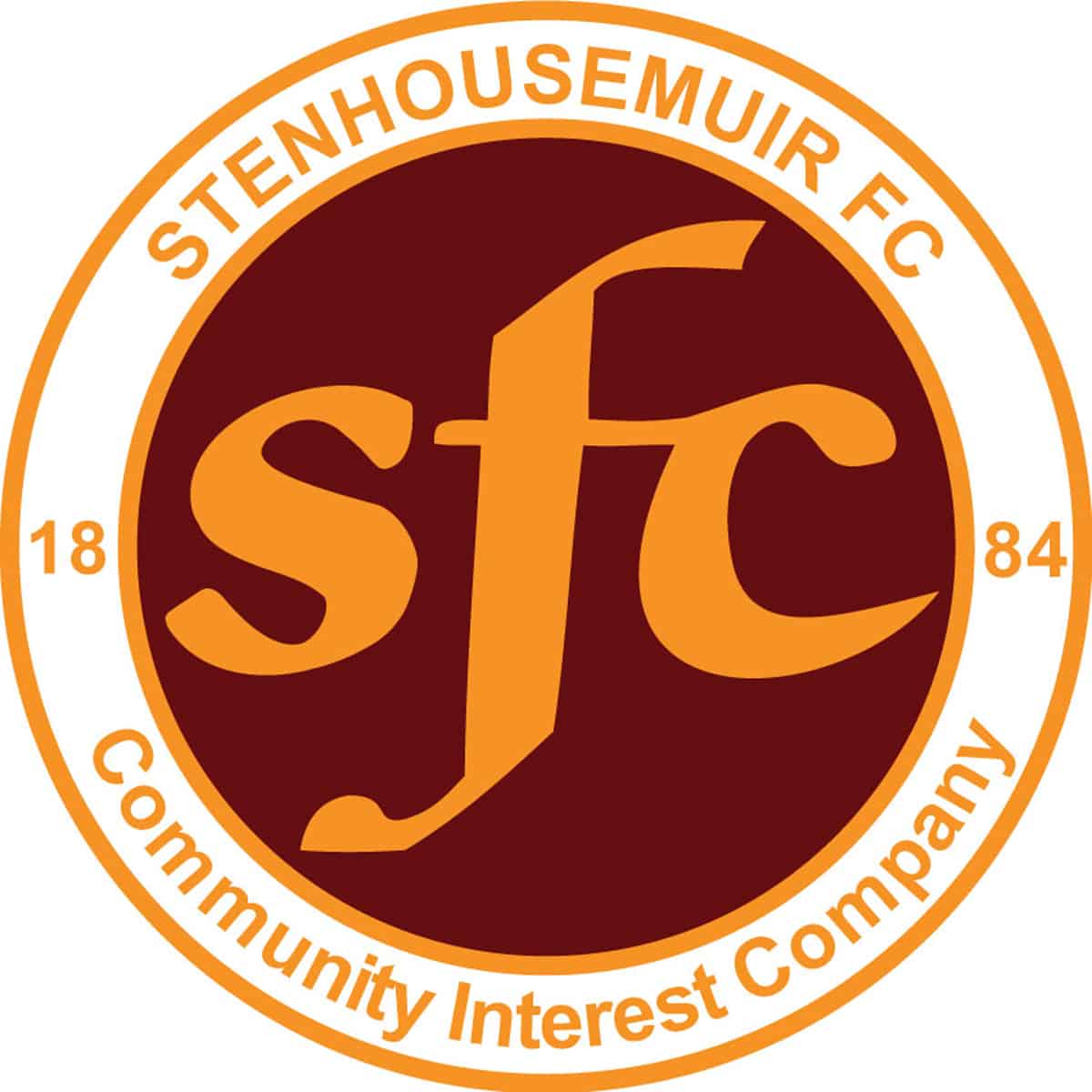 SPFL Ladbrokes League 1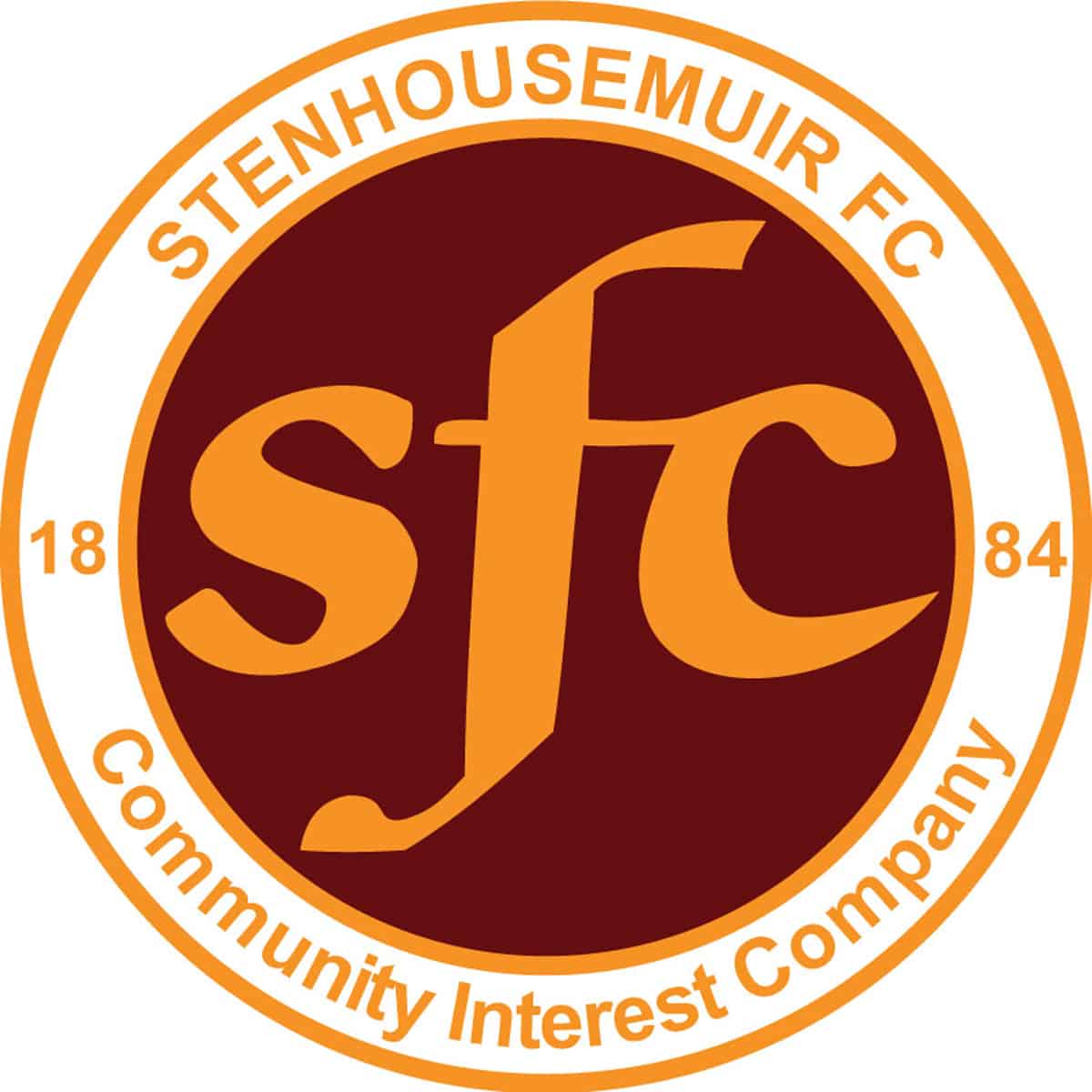 Scottish Gas Men's Scottish Cup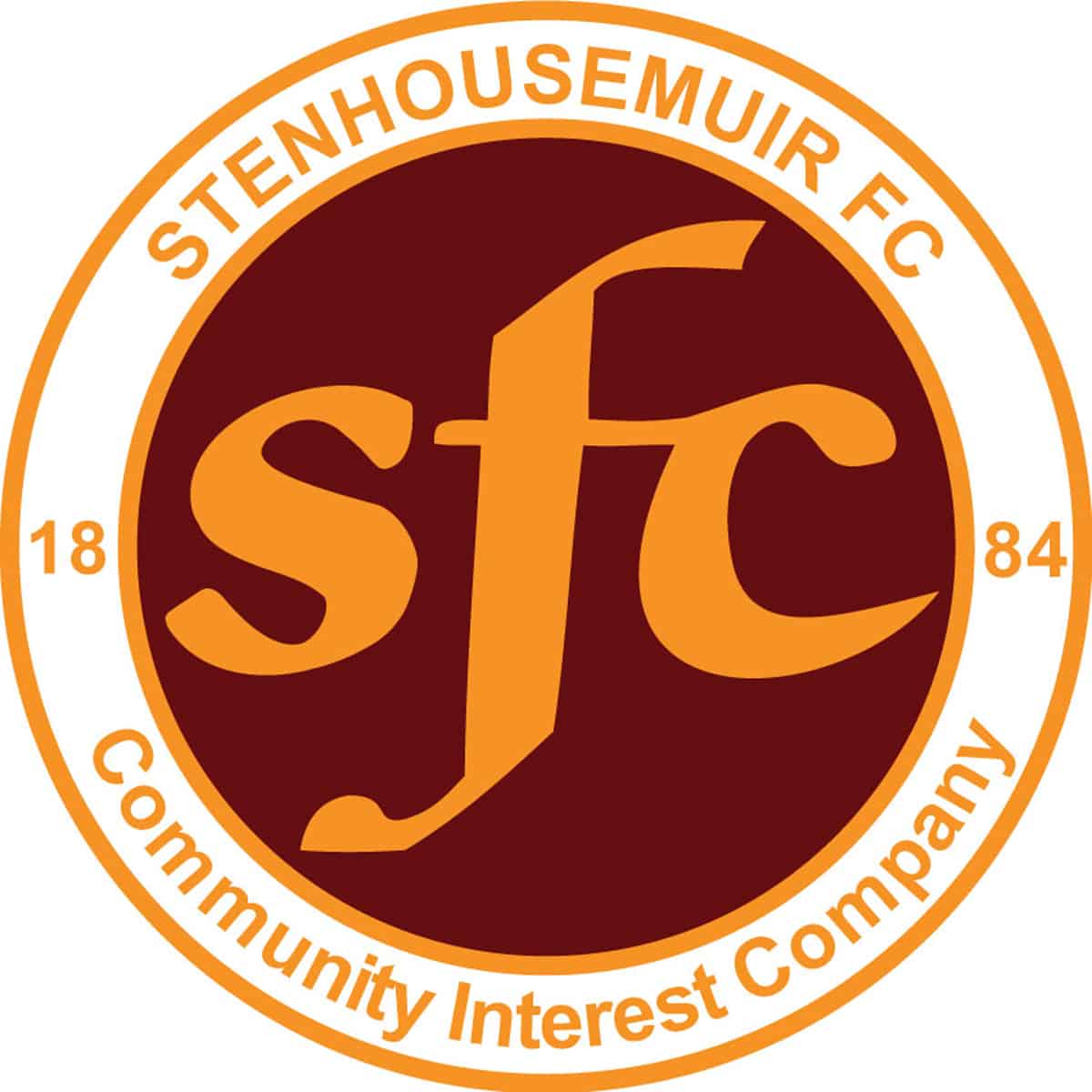 Scottish Gas Men's Scottish Cup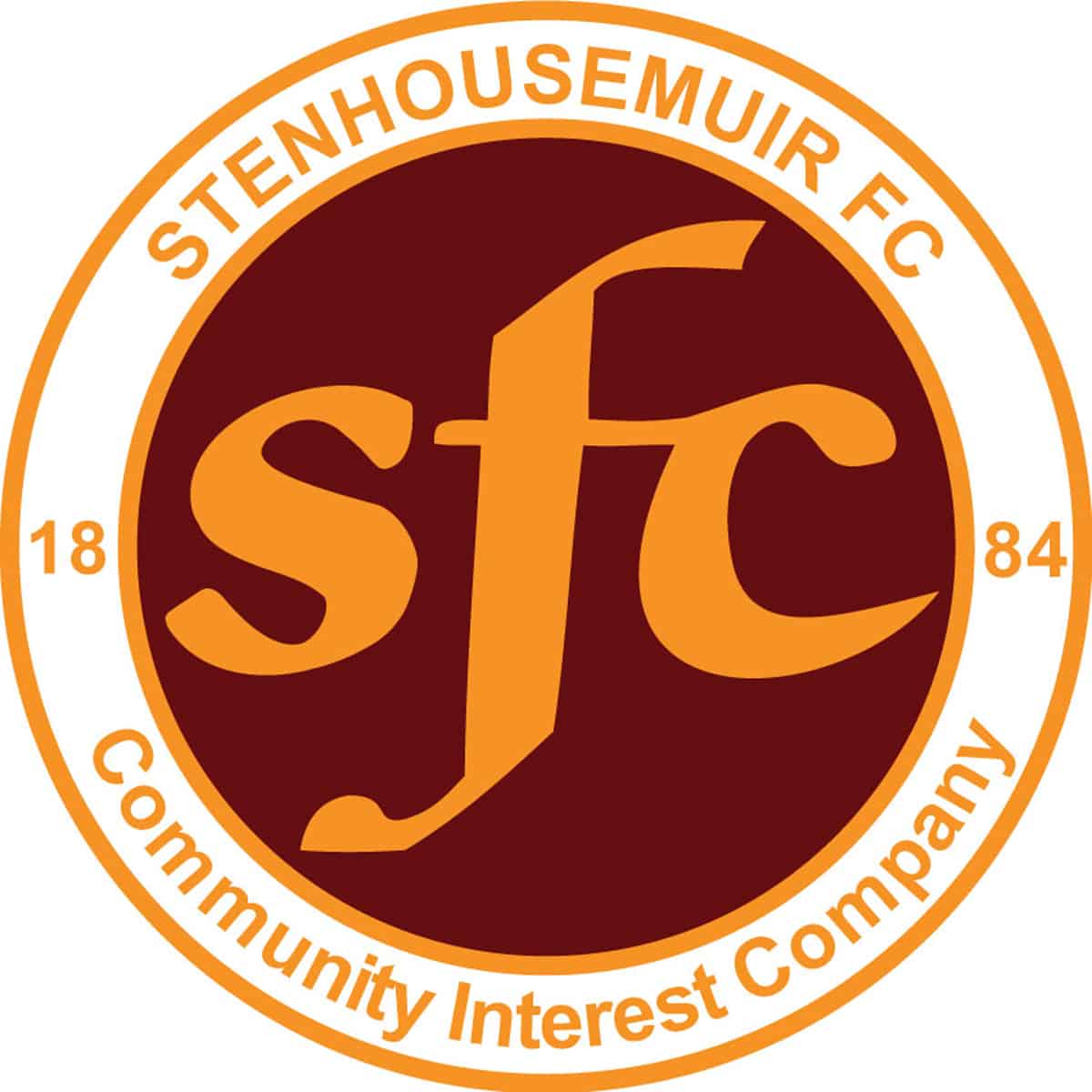 SPFL Ladbrokes League 1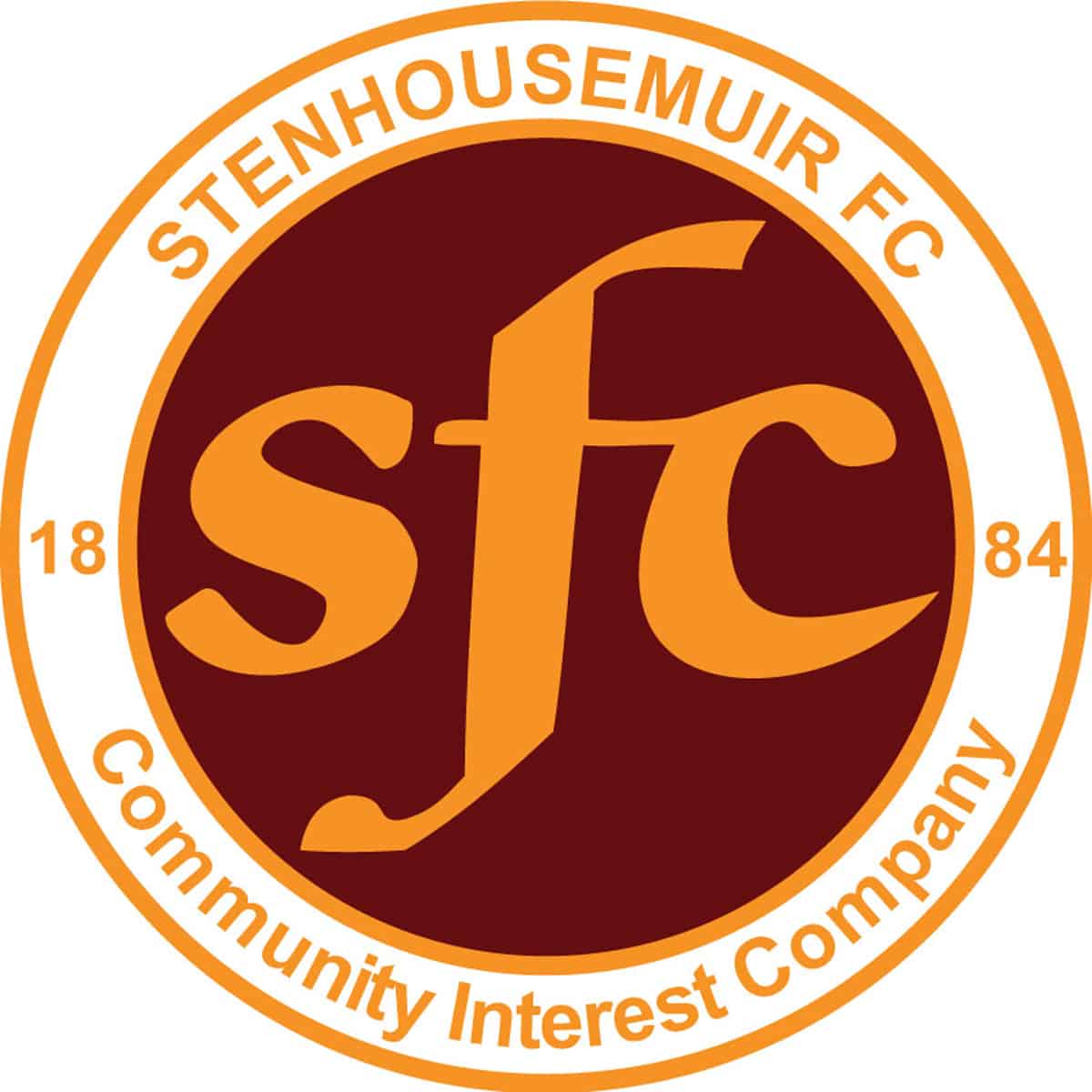 SPFL Ladbrokes League 1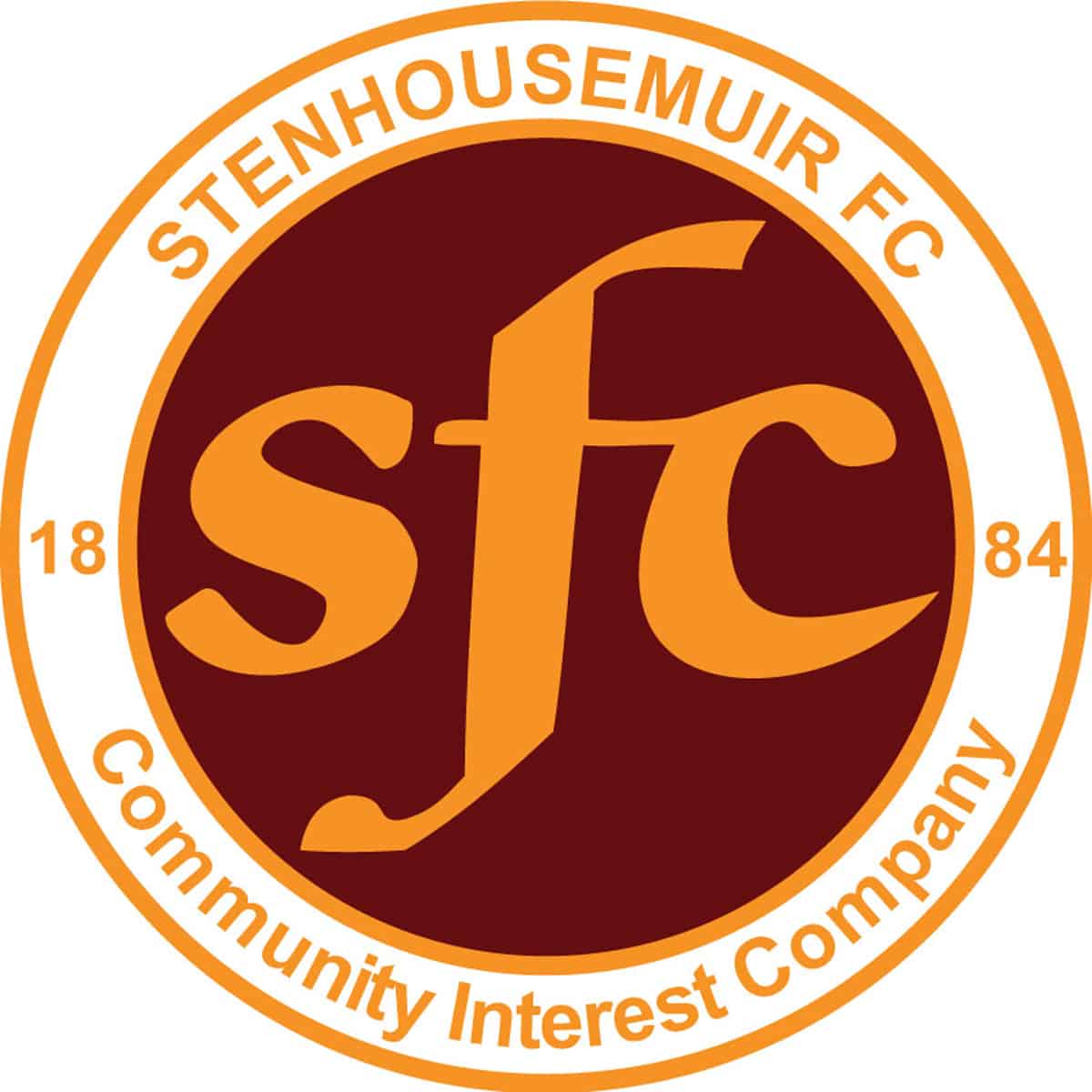 SPFL Ladbrokes League 1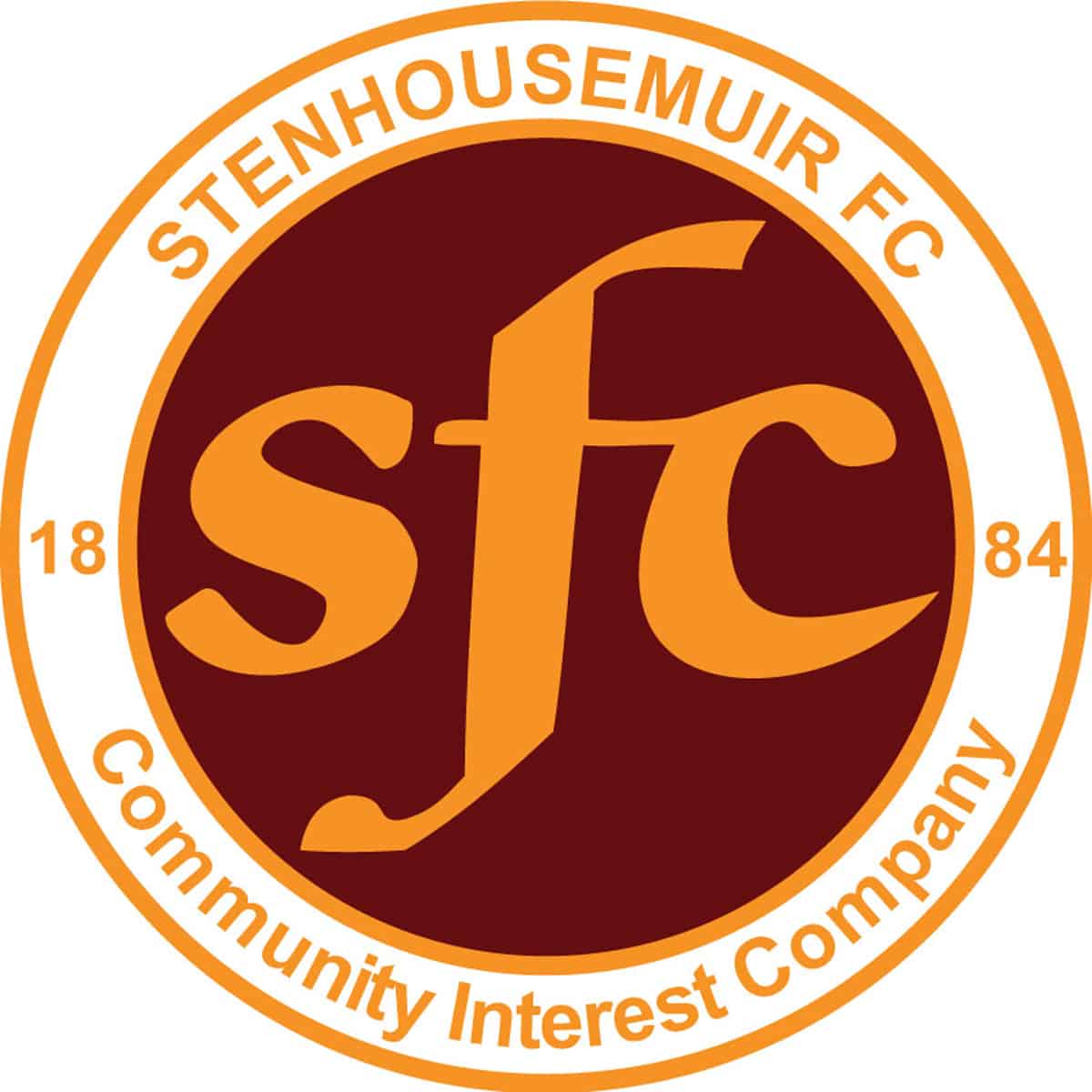 SPFL Ladbrokes League 1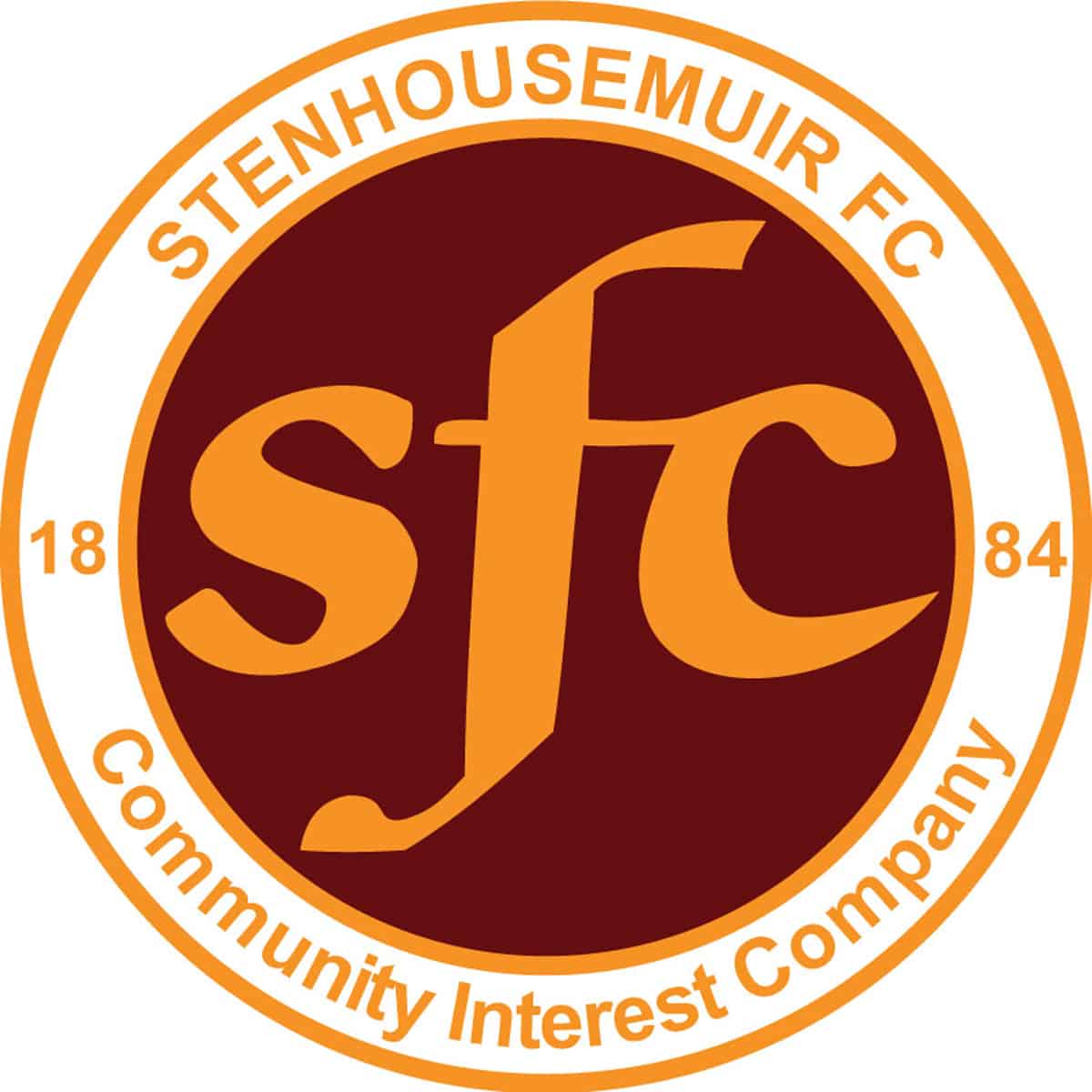 SPFL Ladbrokes League 1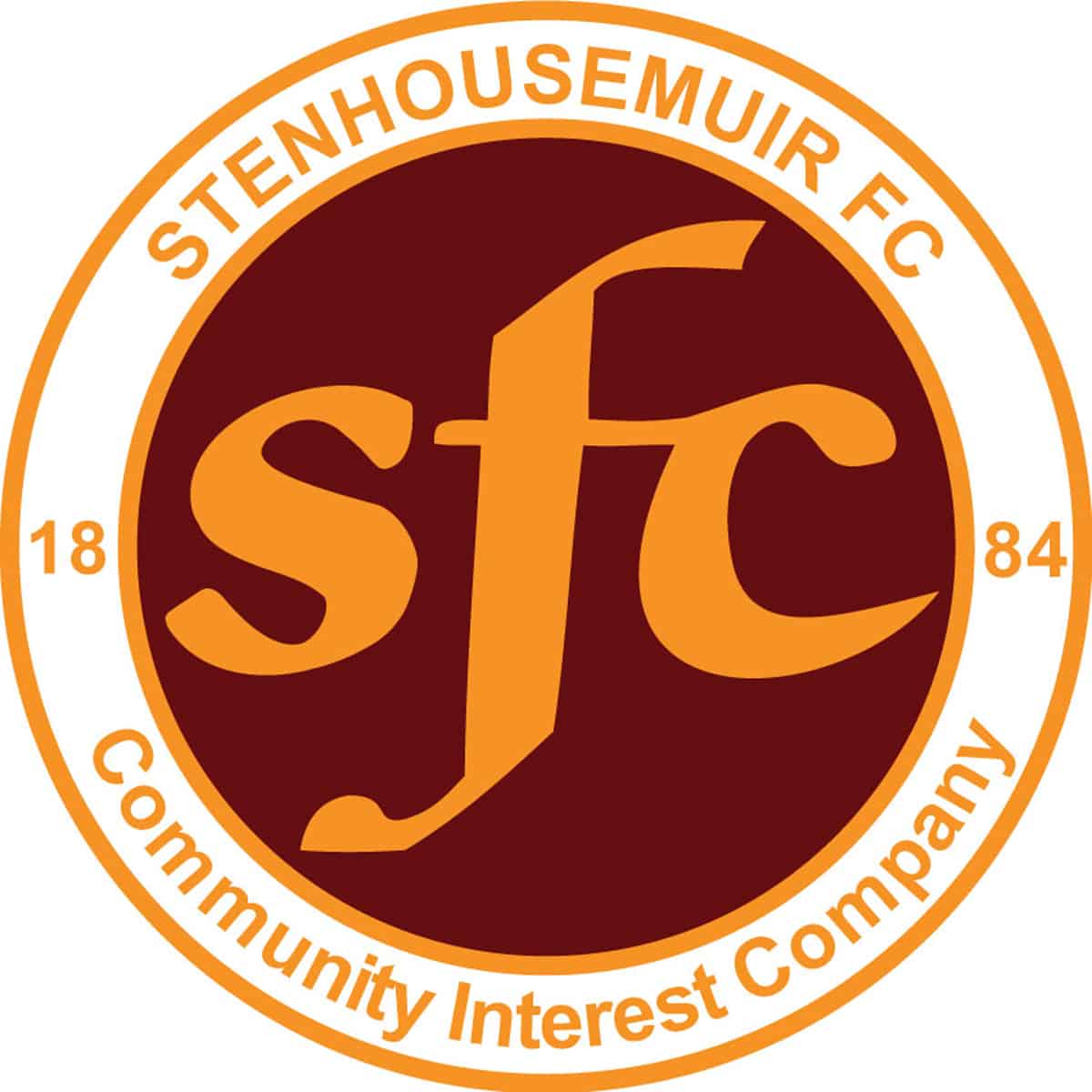 SPFL Ladbrokes League 1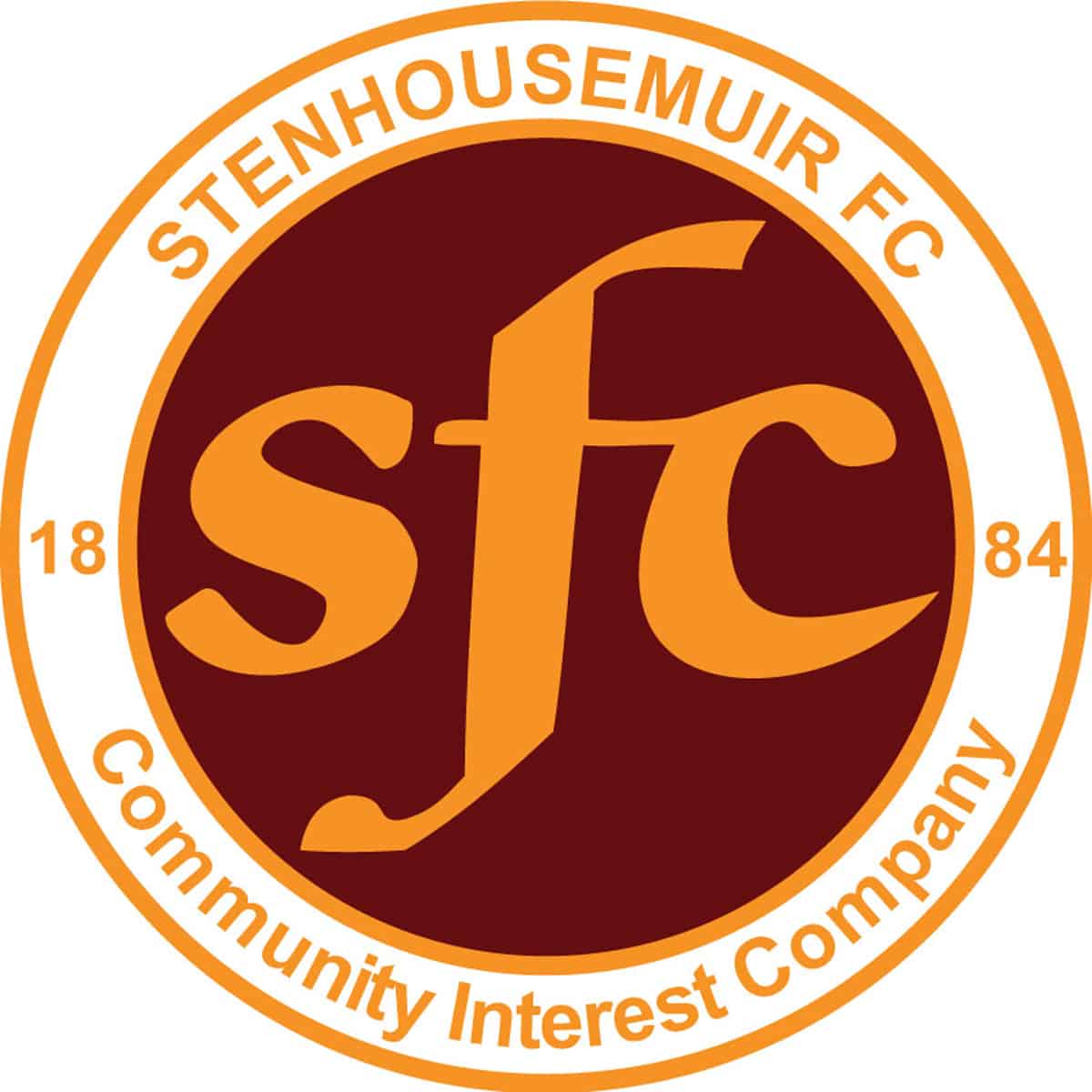 Stirlingshire Cup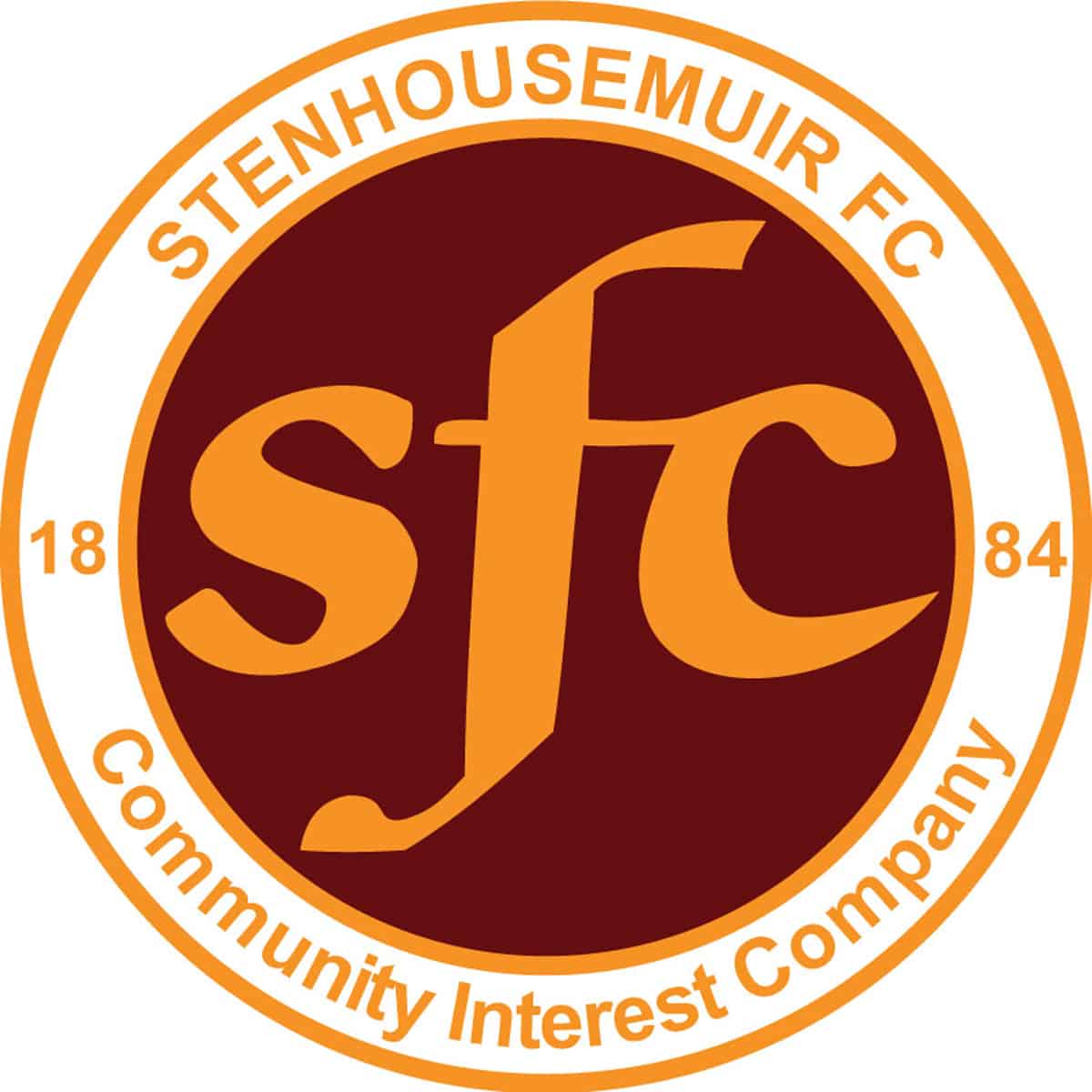 SPFL Ladbrokes League 1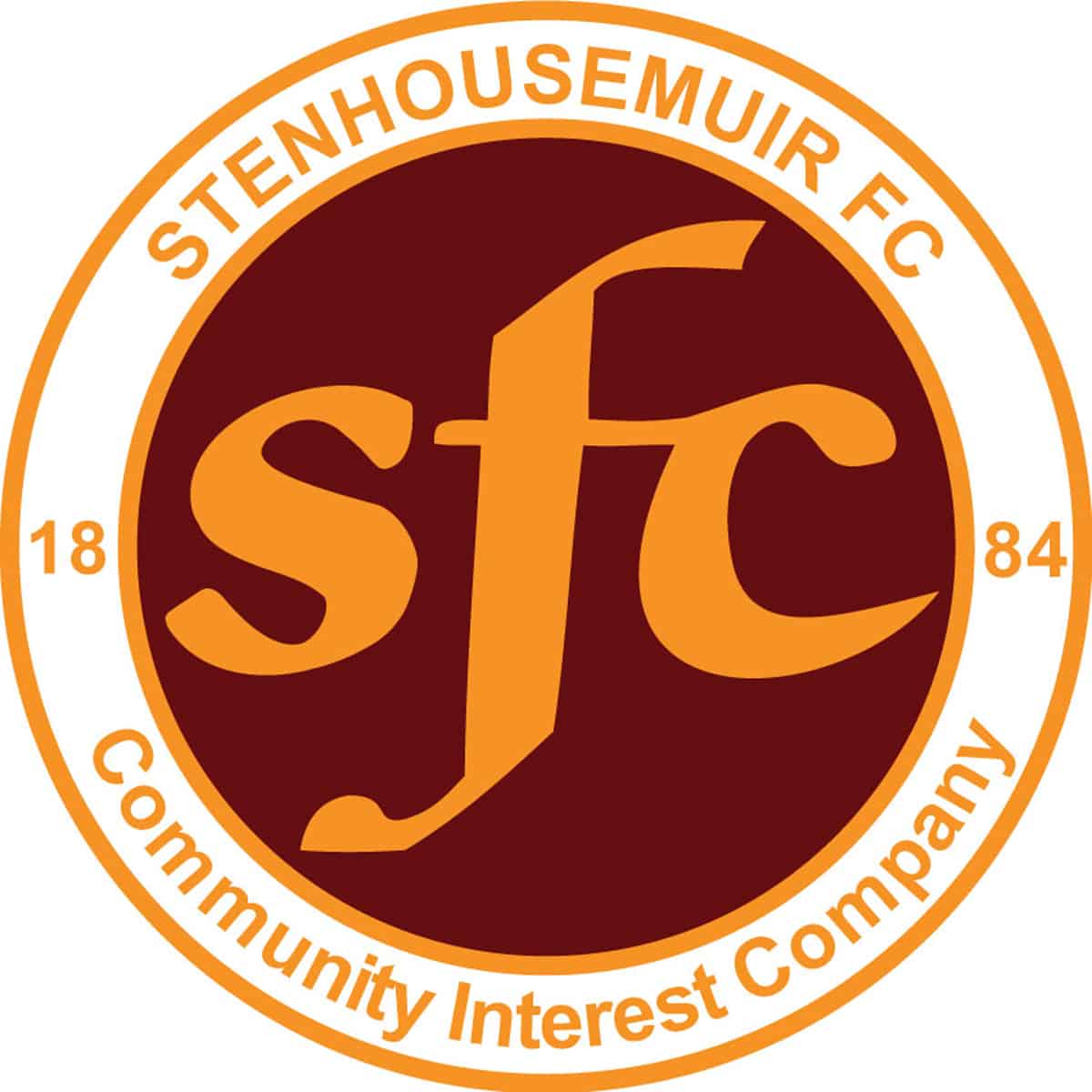 SPFL Ladbrokes League 1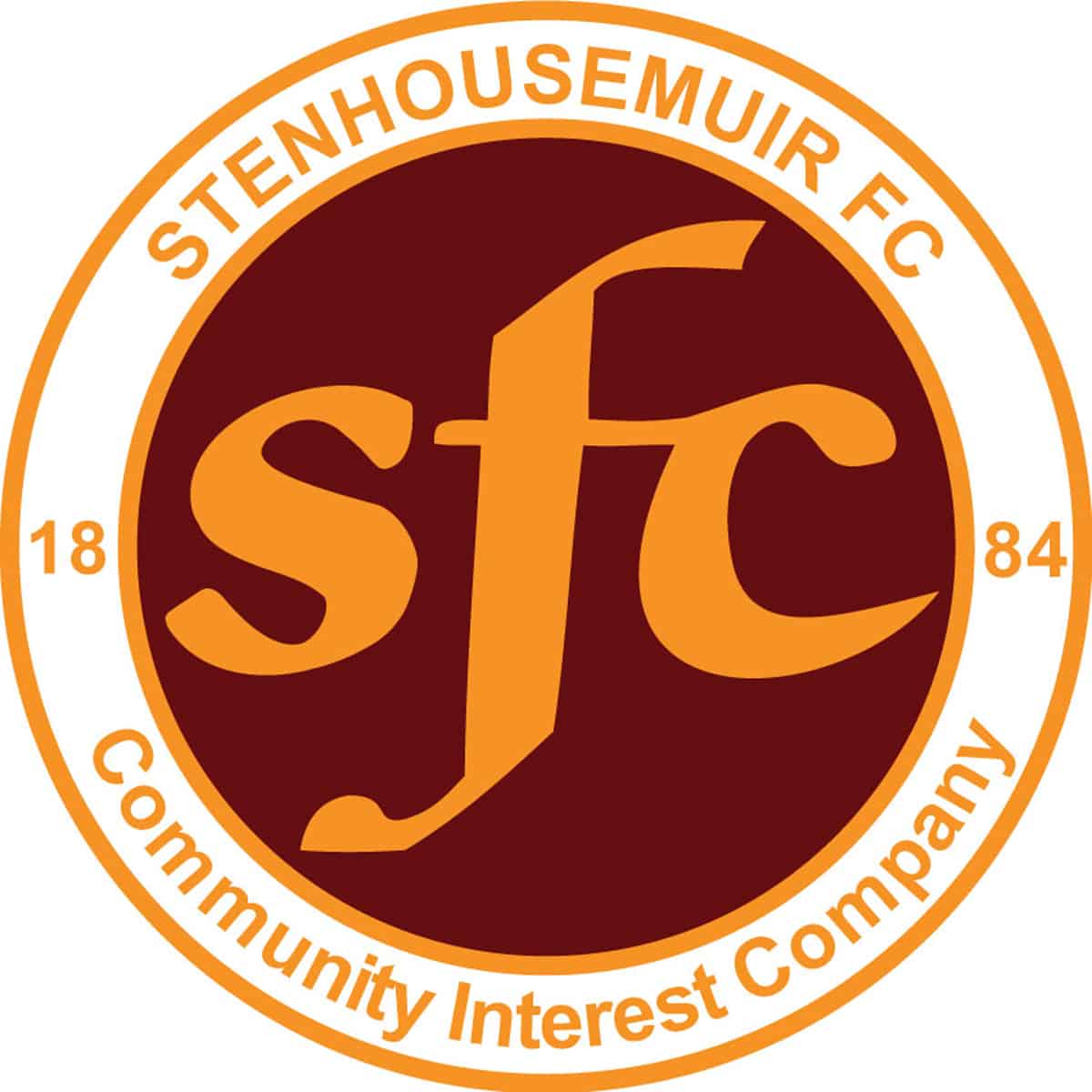 SPFL Ladbrokes League 1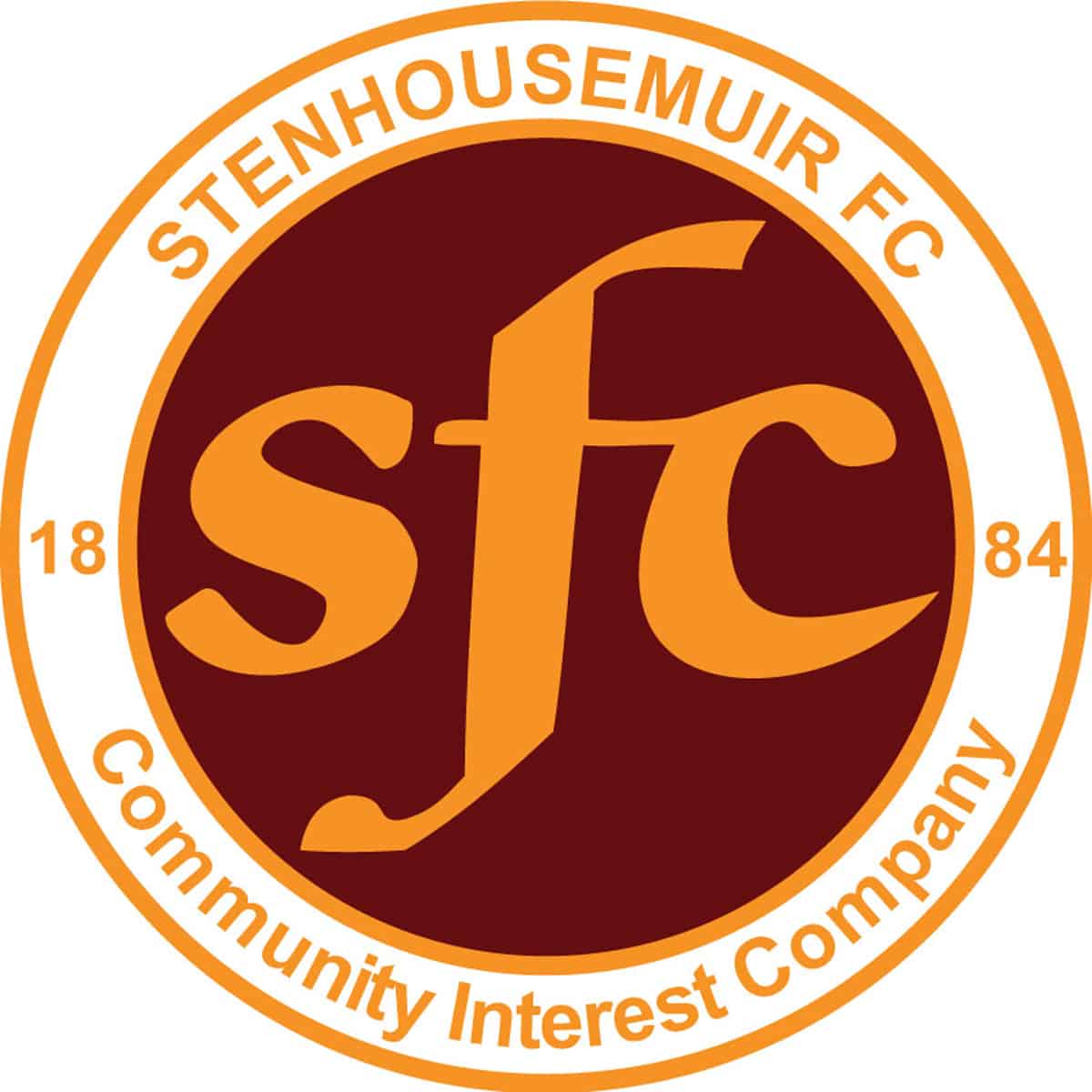 SPFL Ladbrokes League 1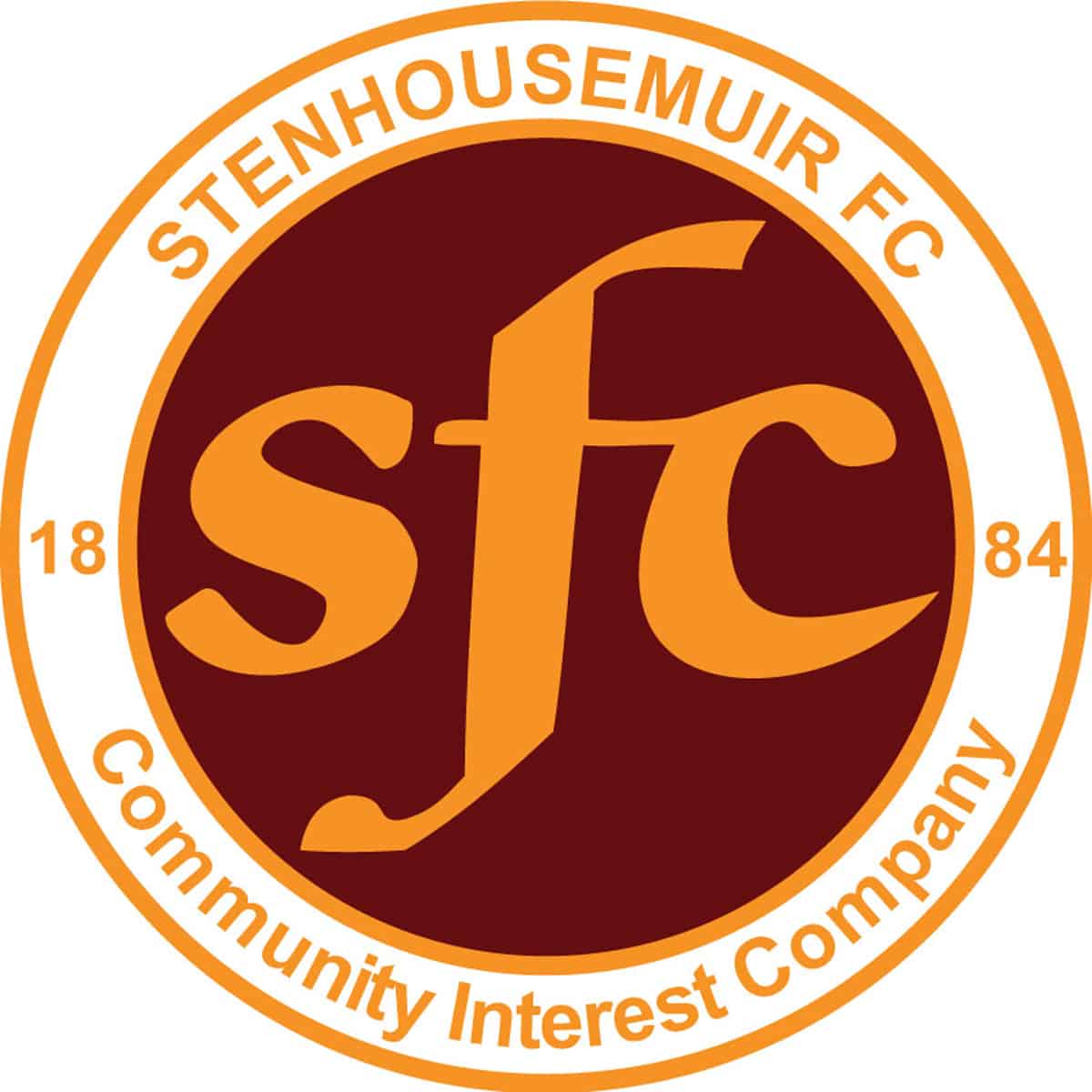 SPFL Ladbrokes League 1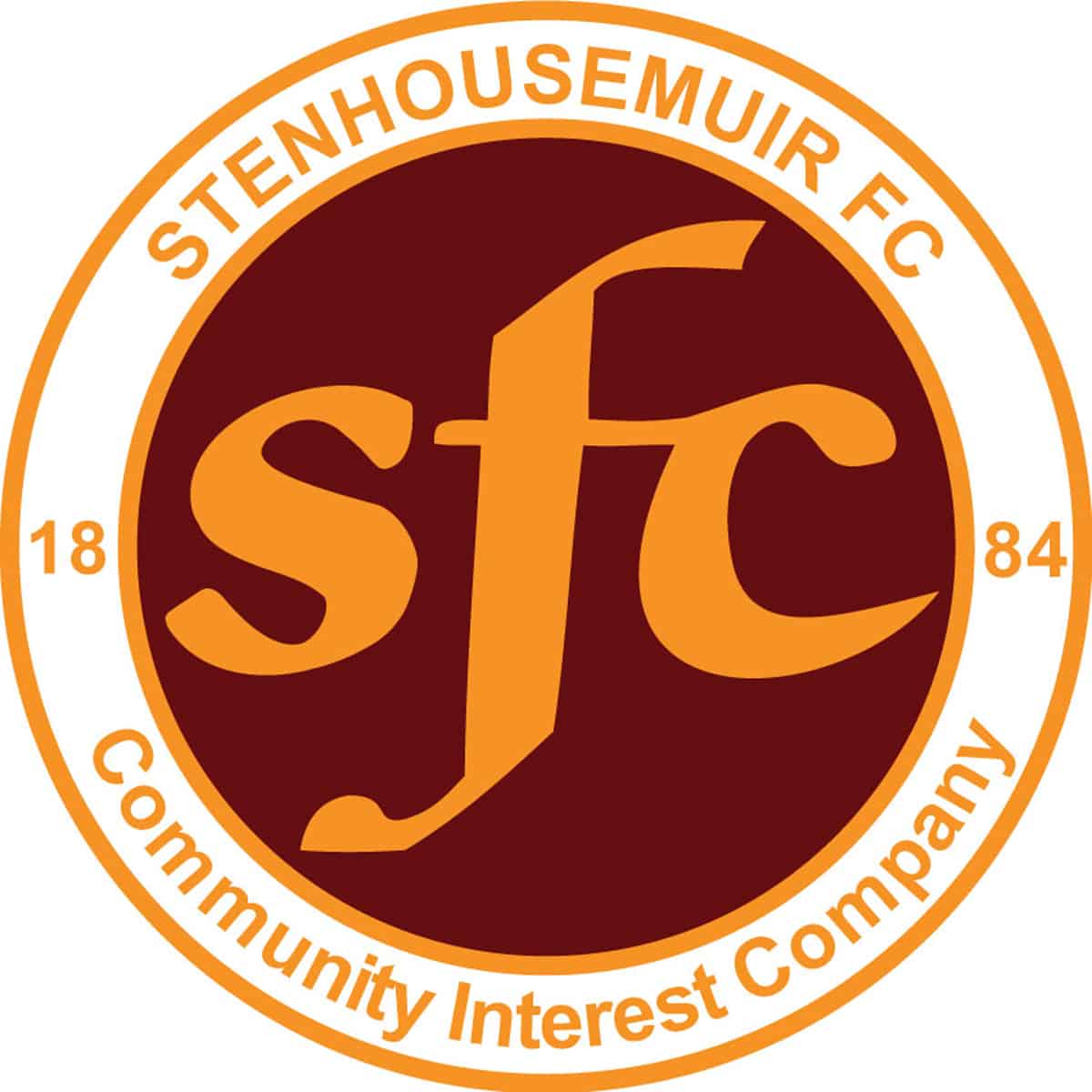 SPFL Ladbrokes League 1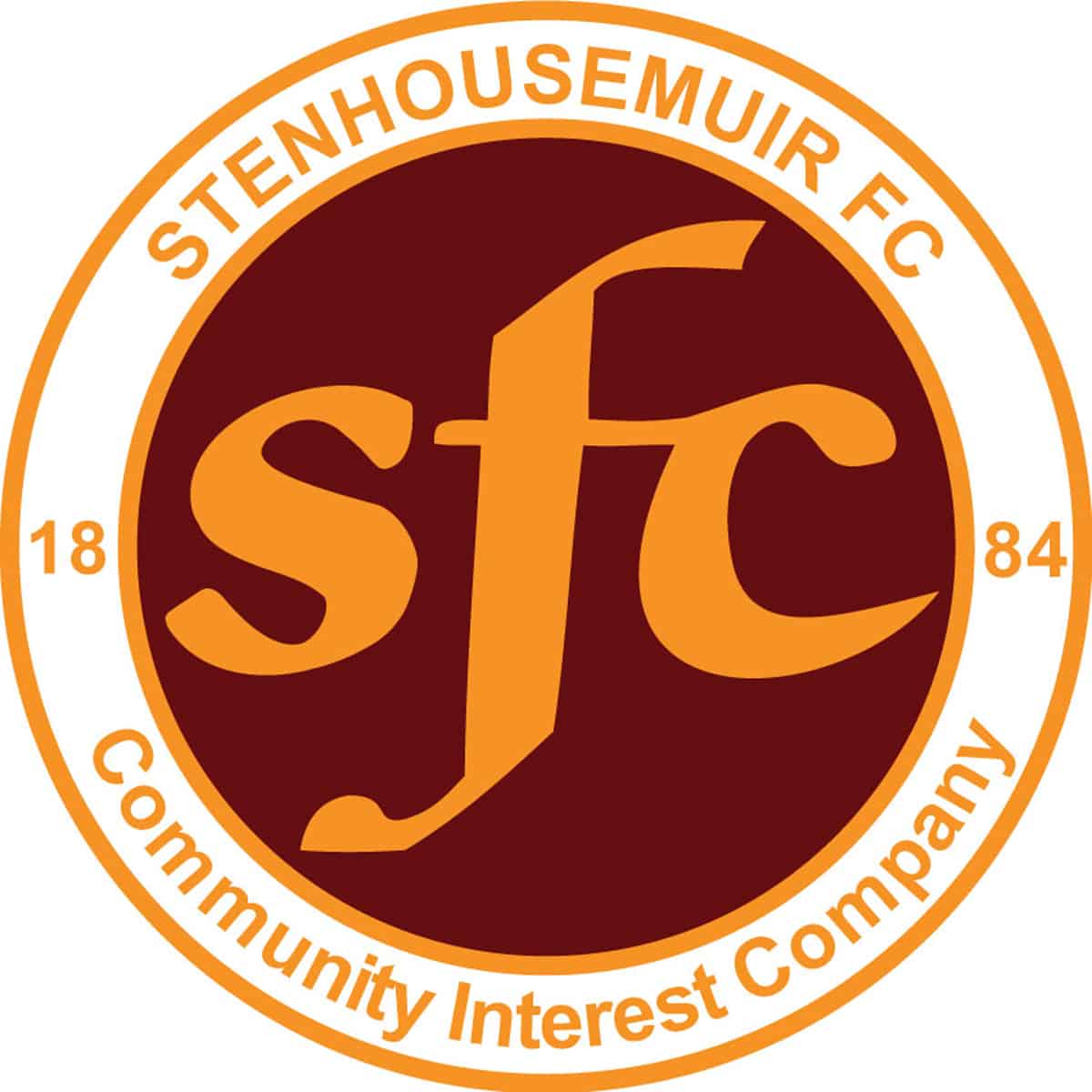 SPFL Ladbrokes League 1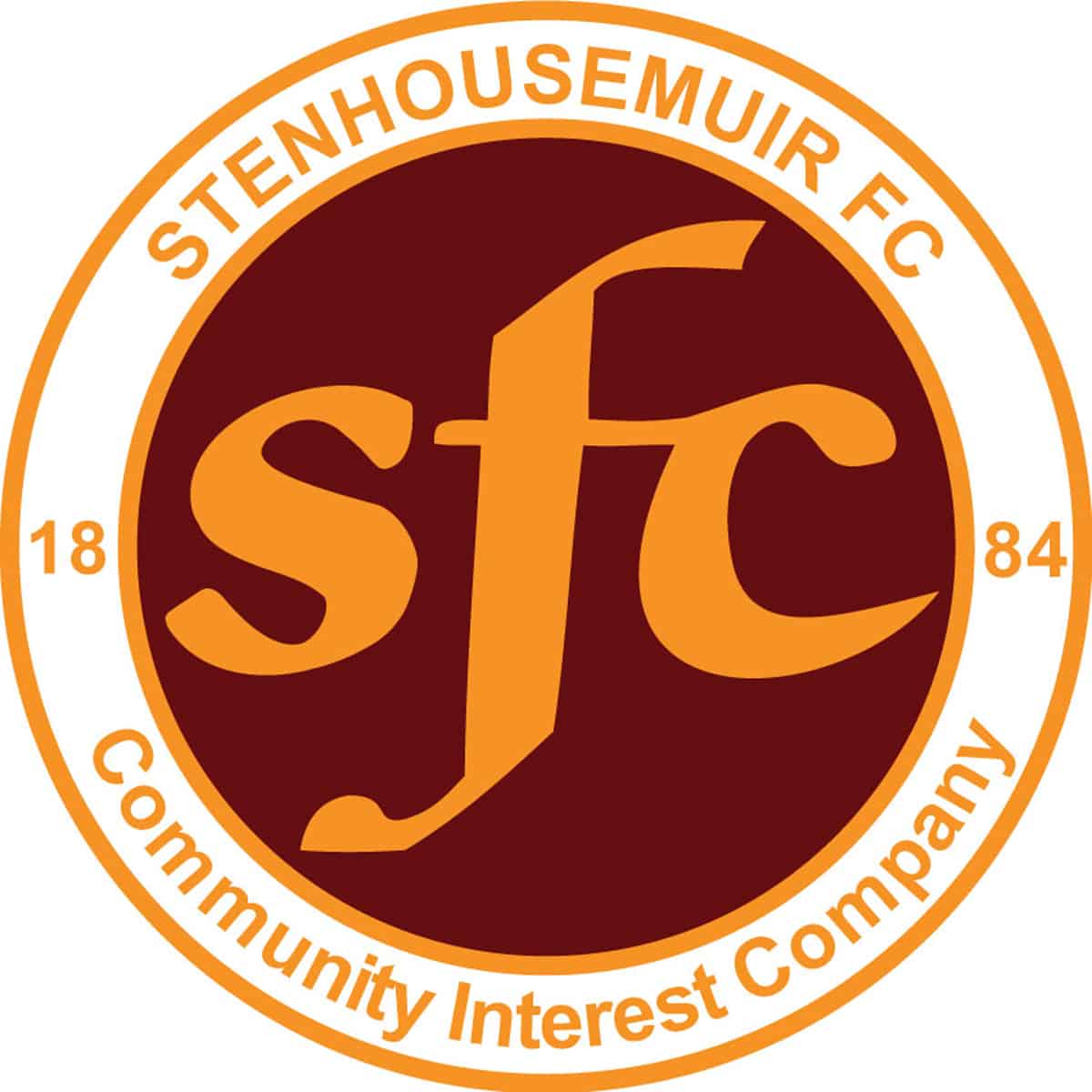 Petrofac Training Cup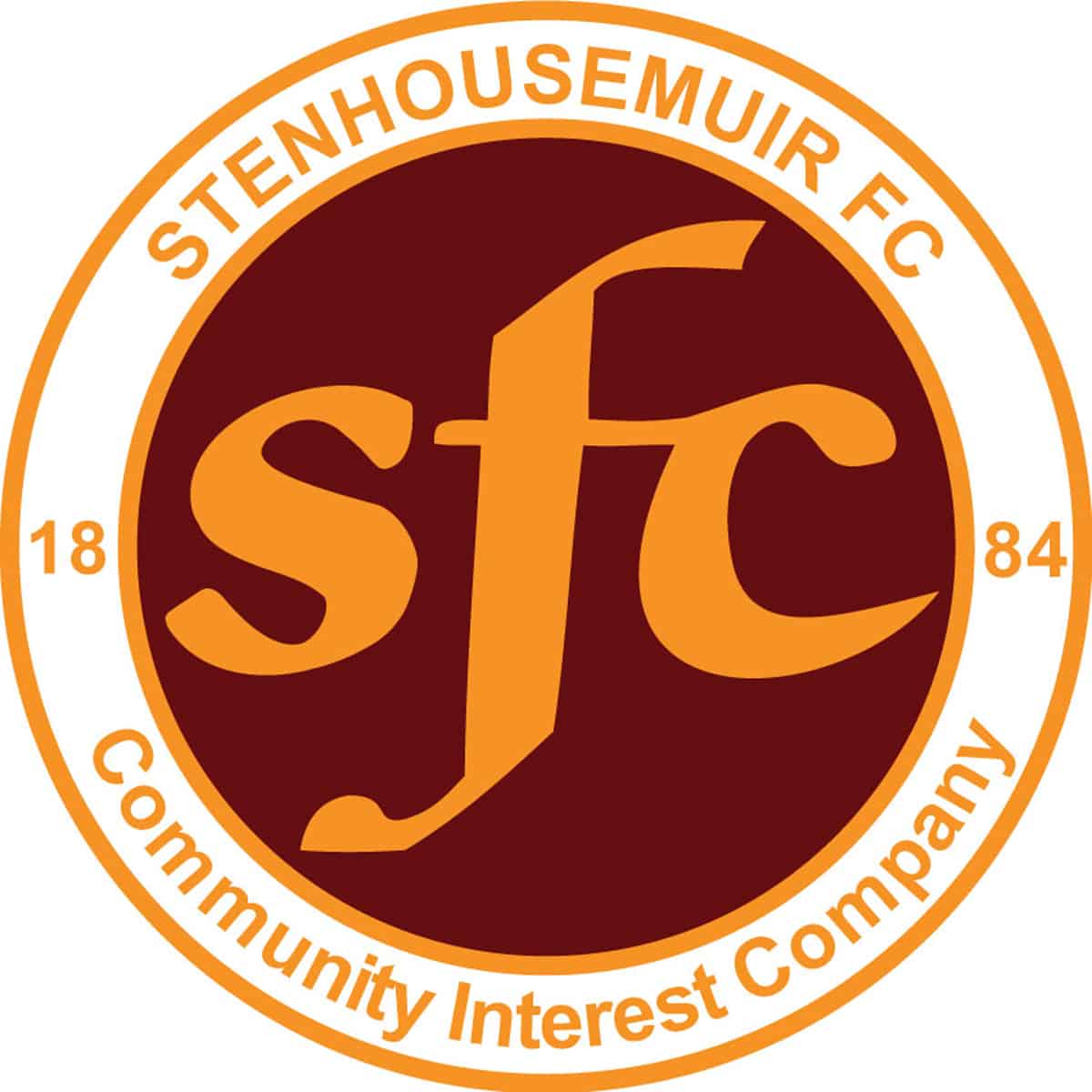 SPFL Ladbrokes League 1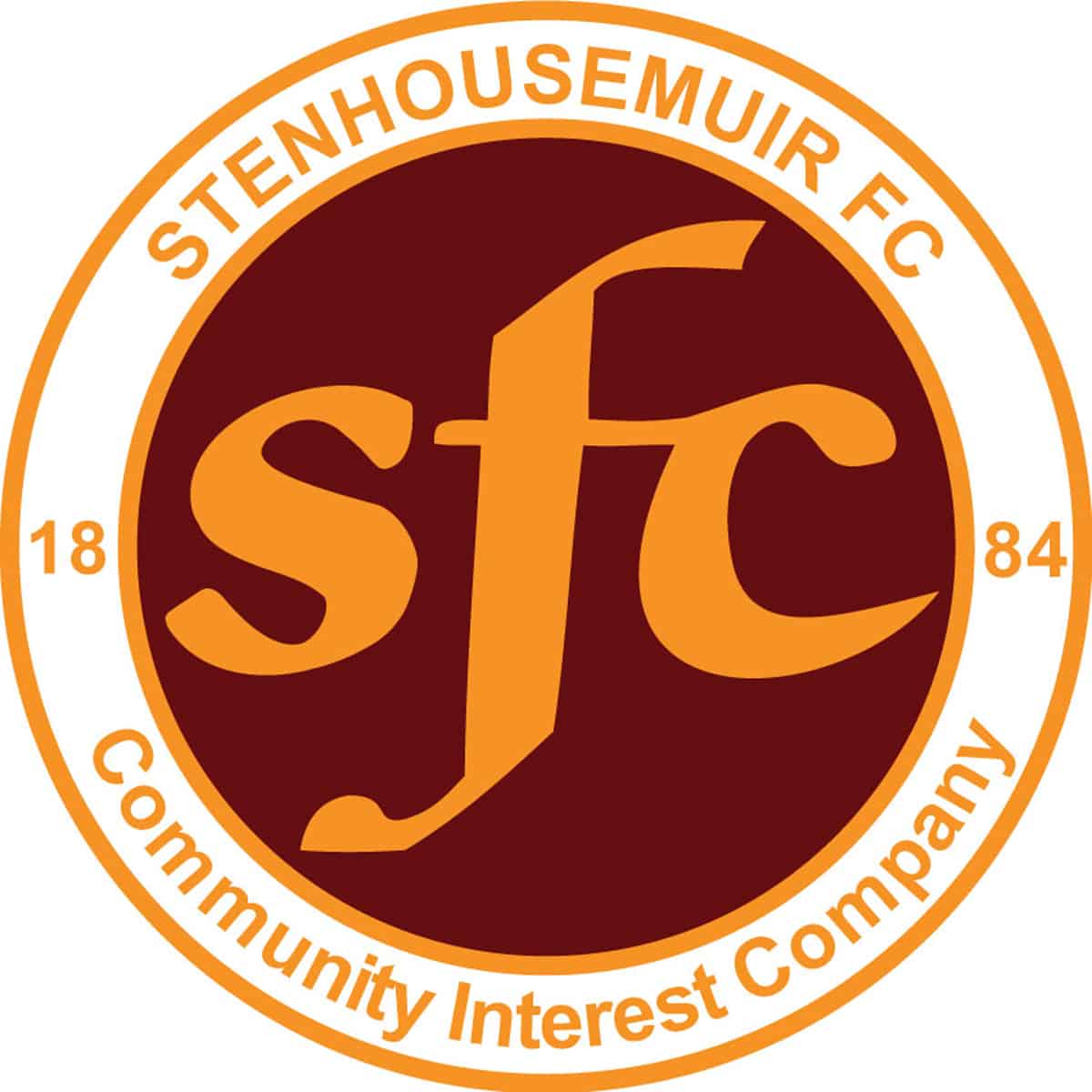 SPFL Ladbrokes League 1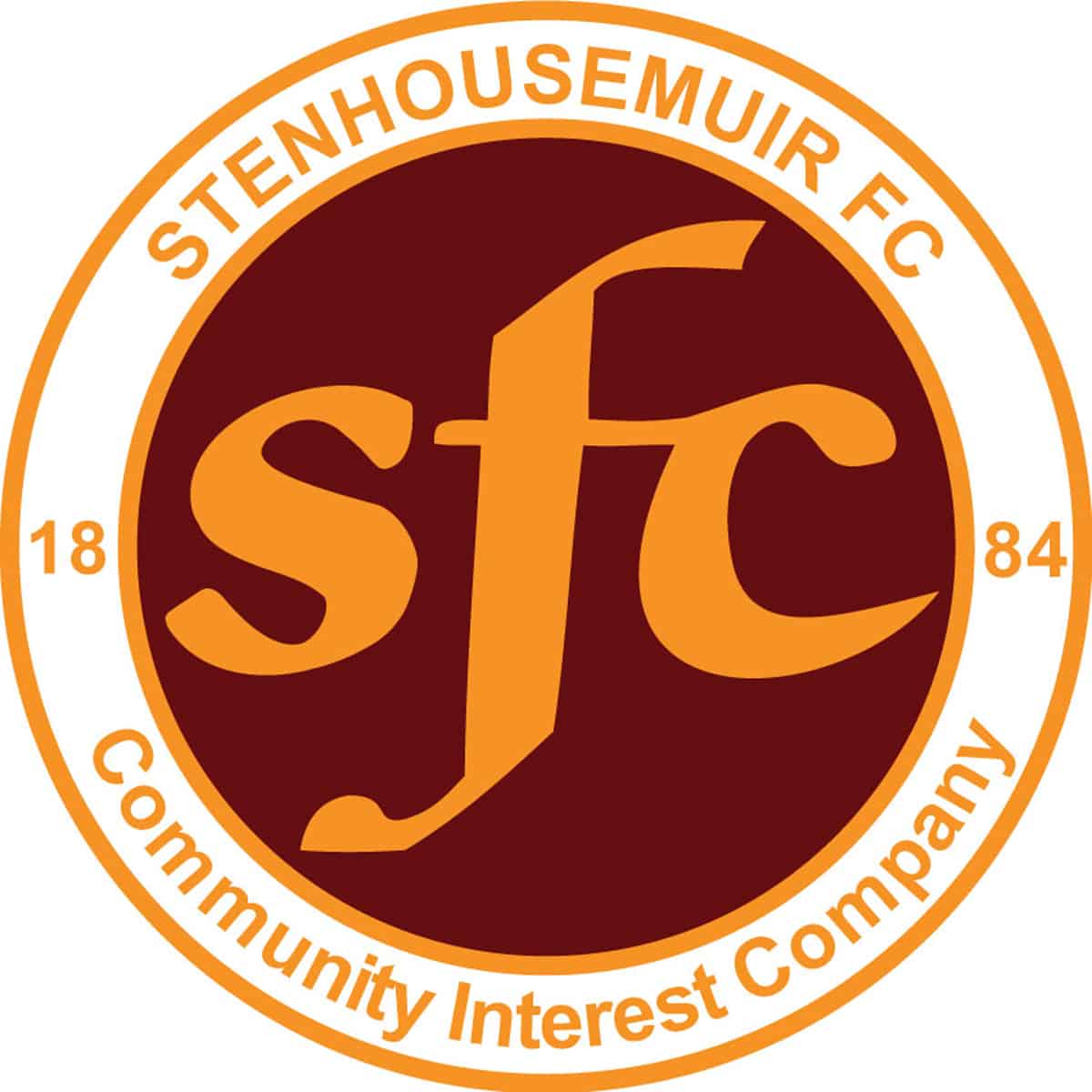 Betfred Cup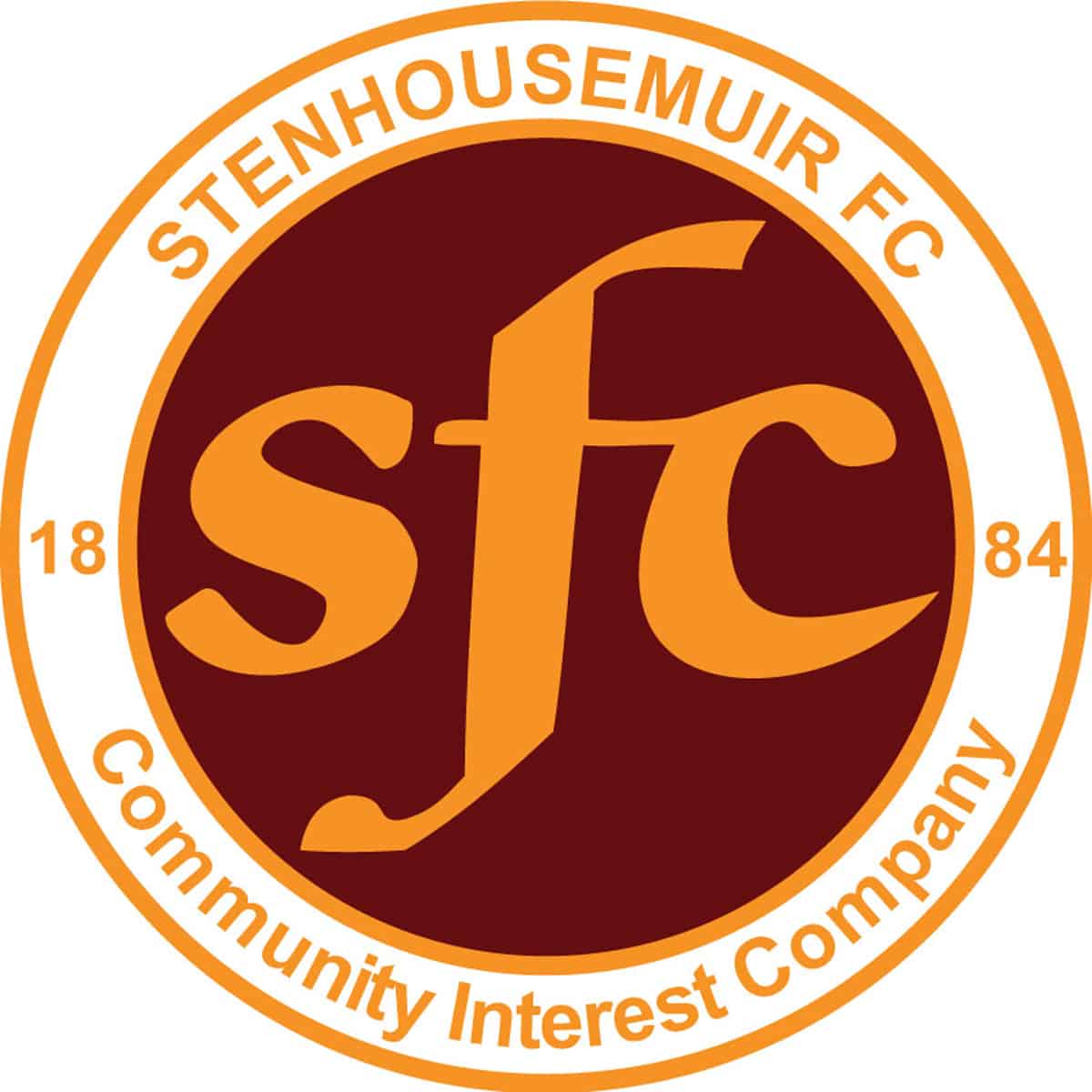 Petrofac Training Cup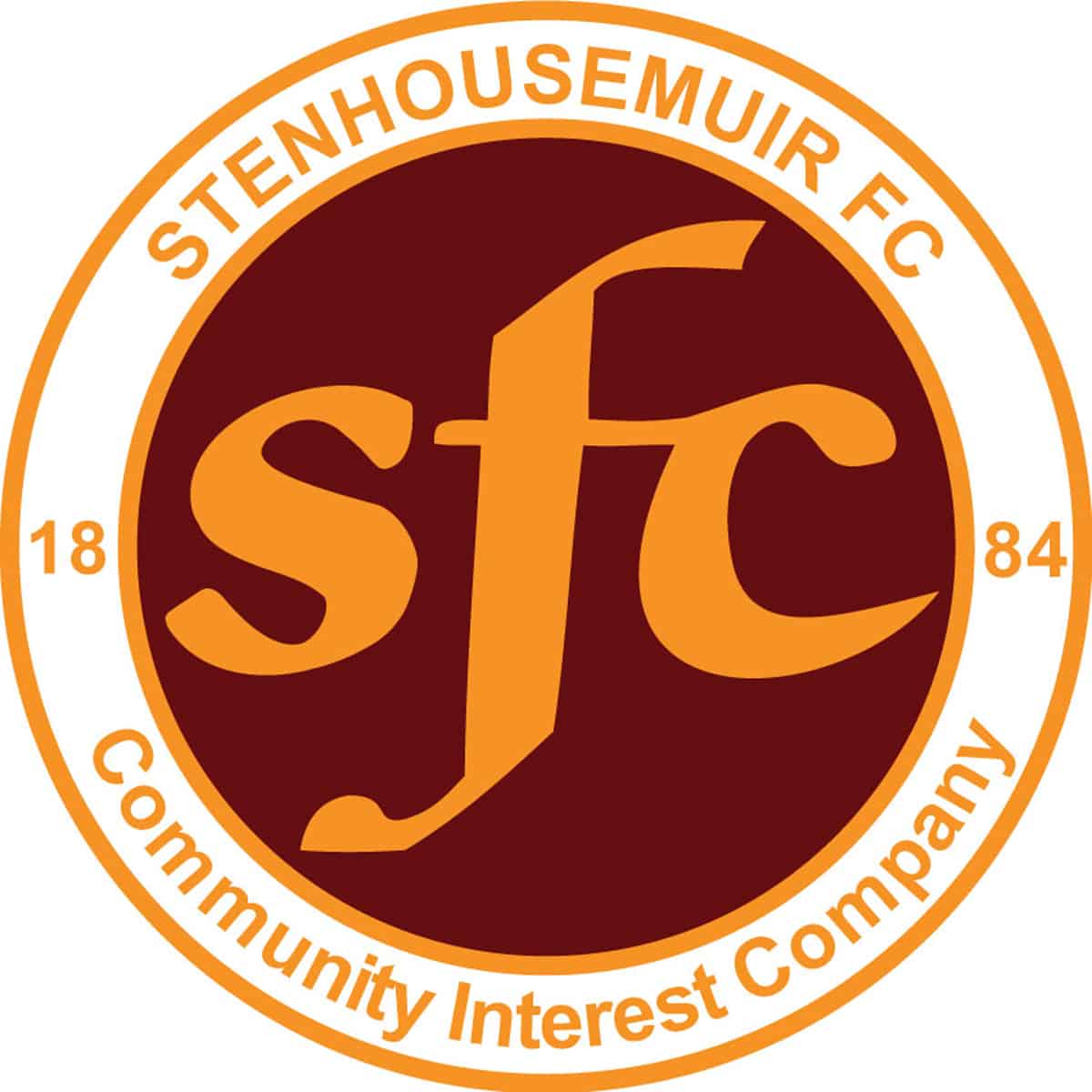 Friendly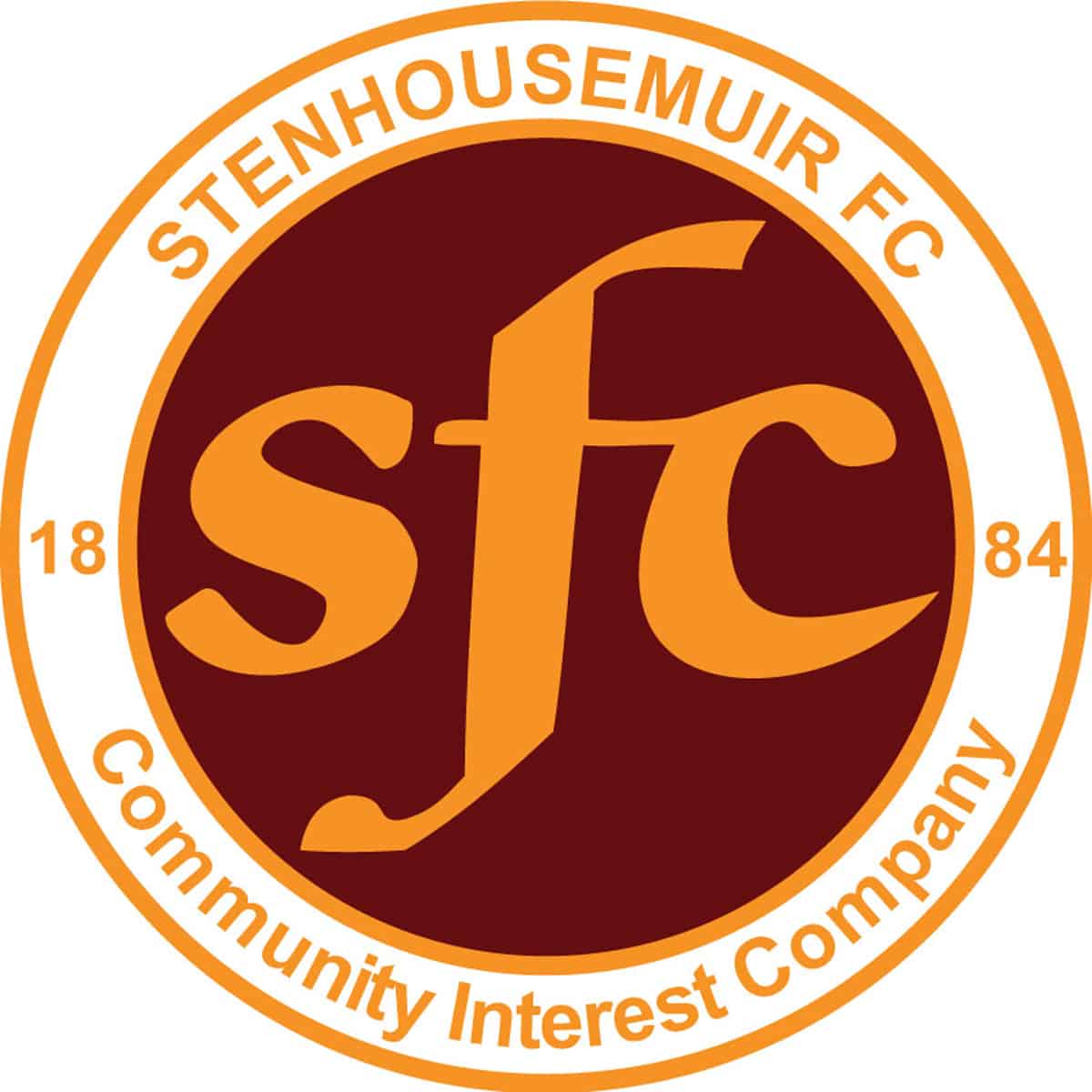 Friendly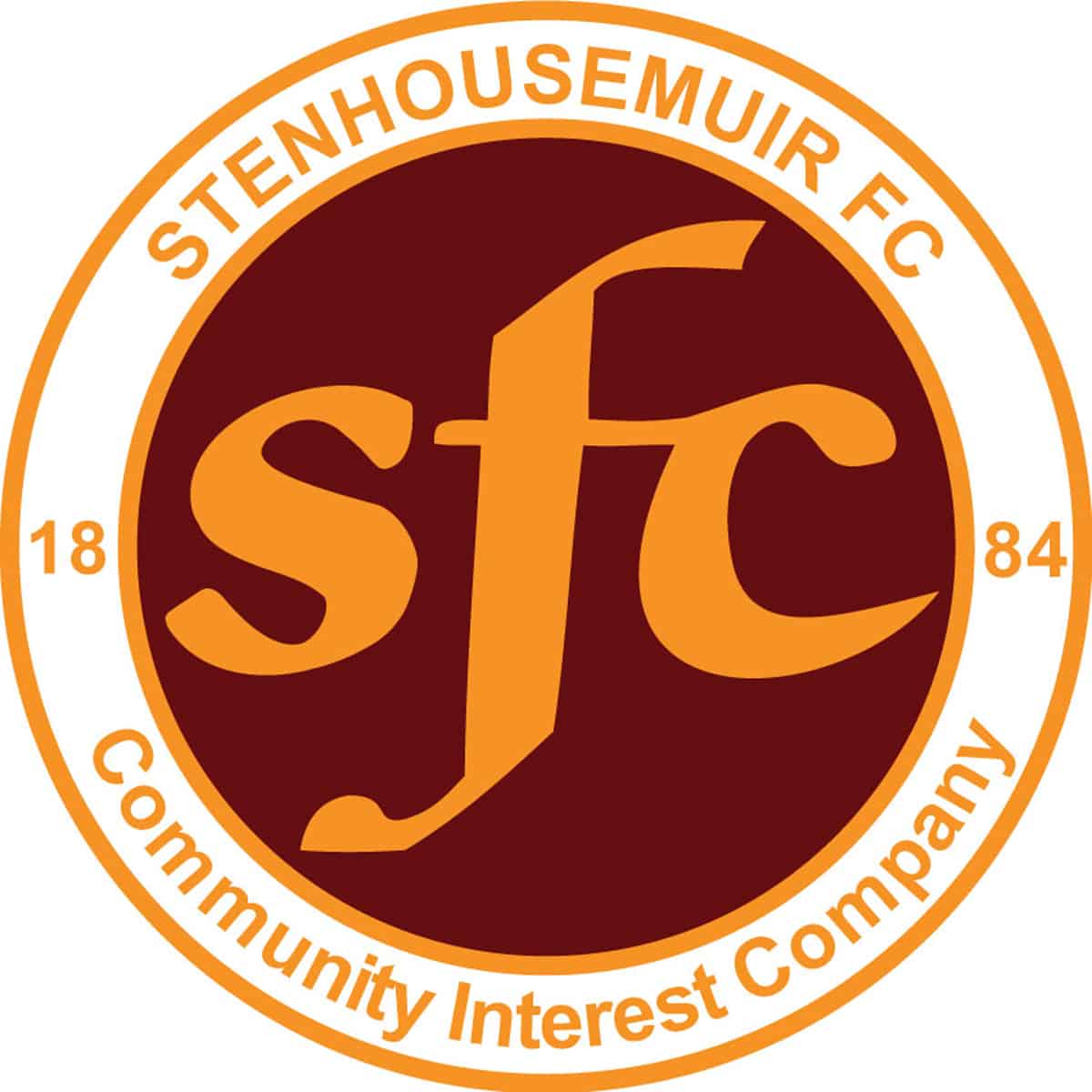 Stirlingshire Cup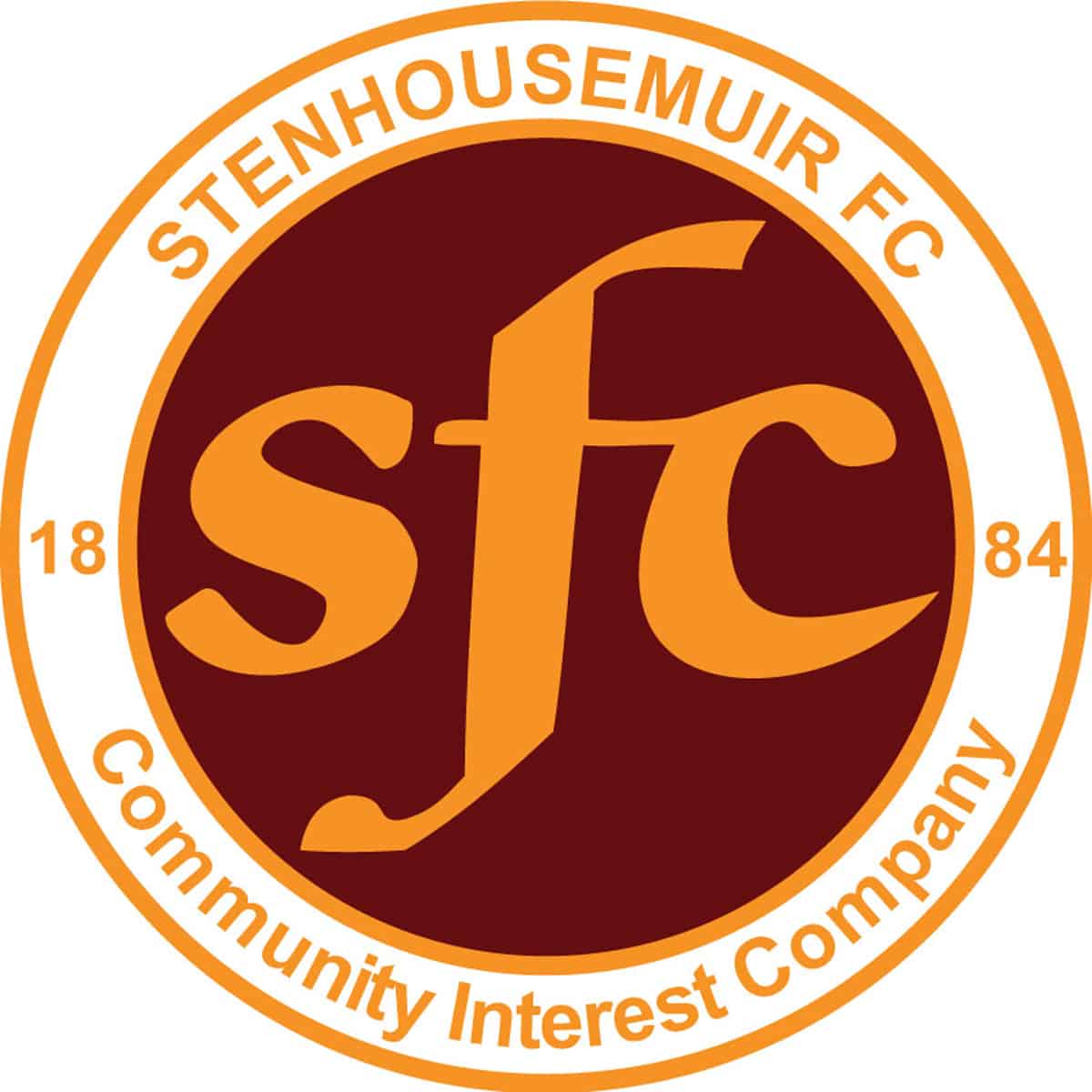 Friendly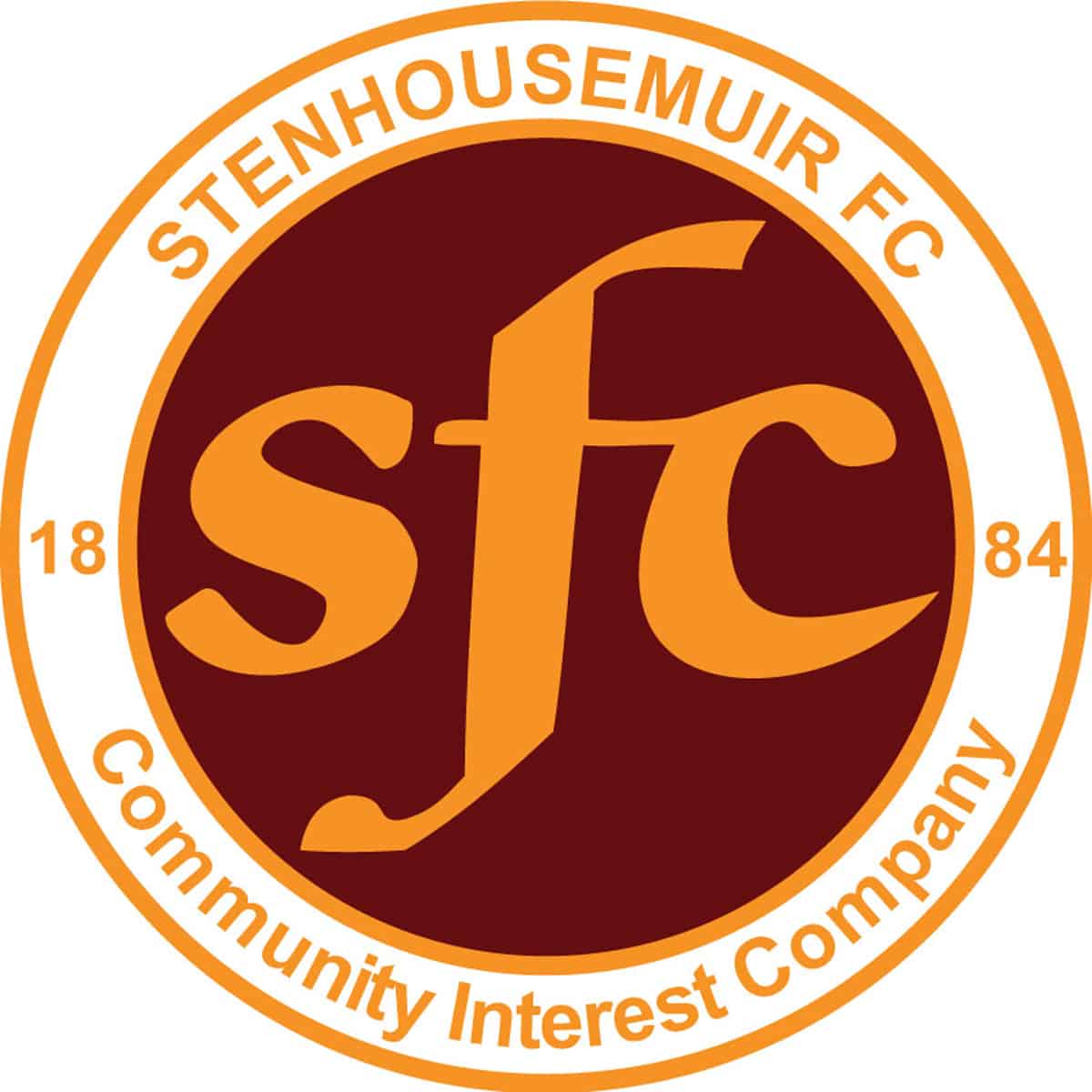 Stirlingshire Cup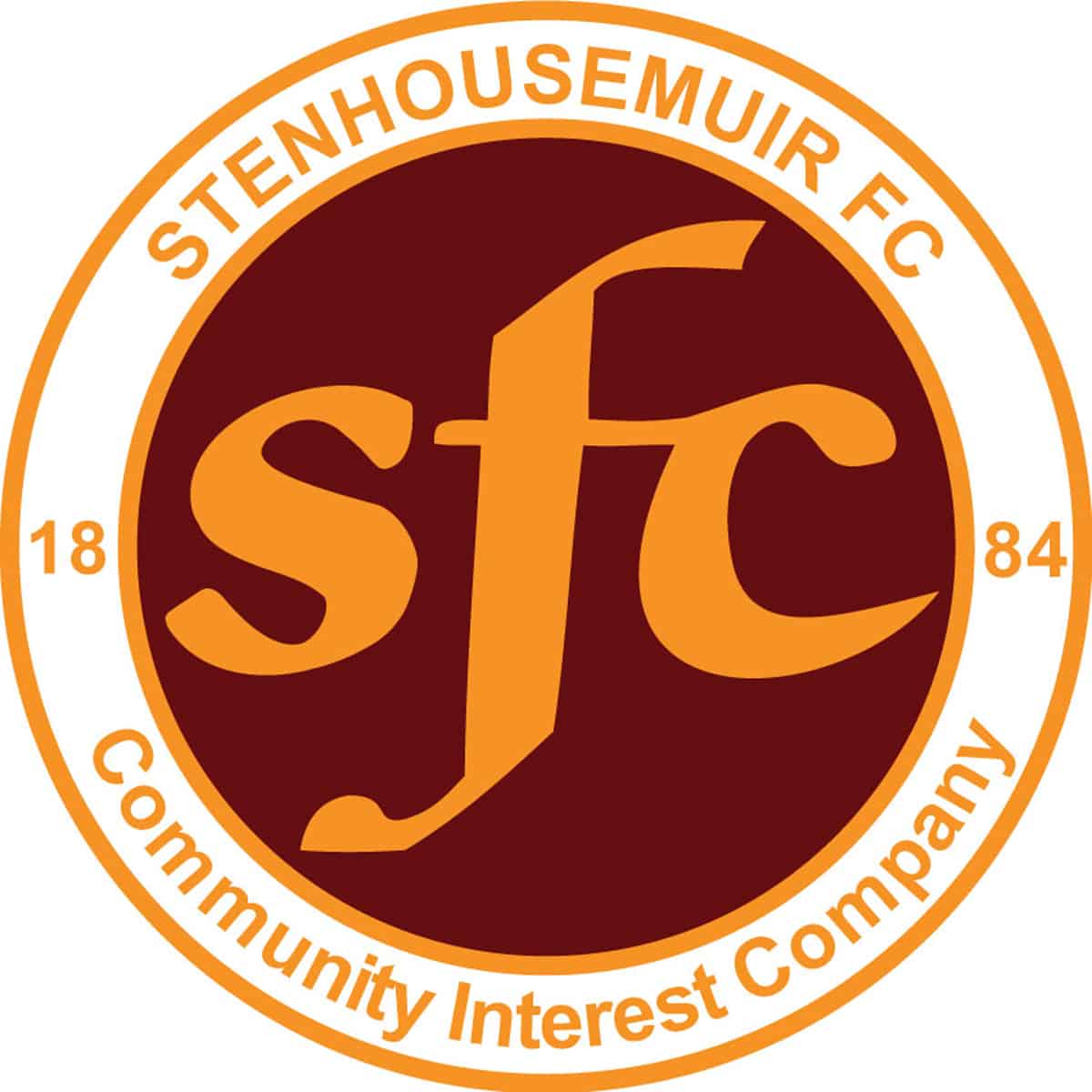 SPFL Ladbrokes League 1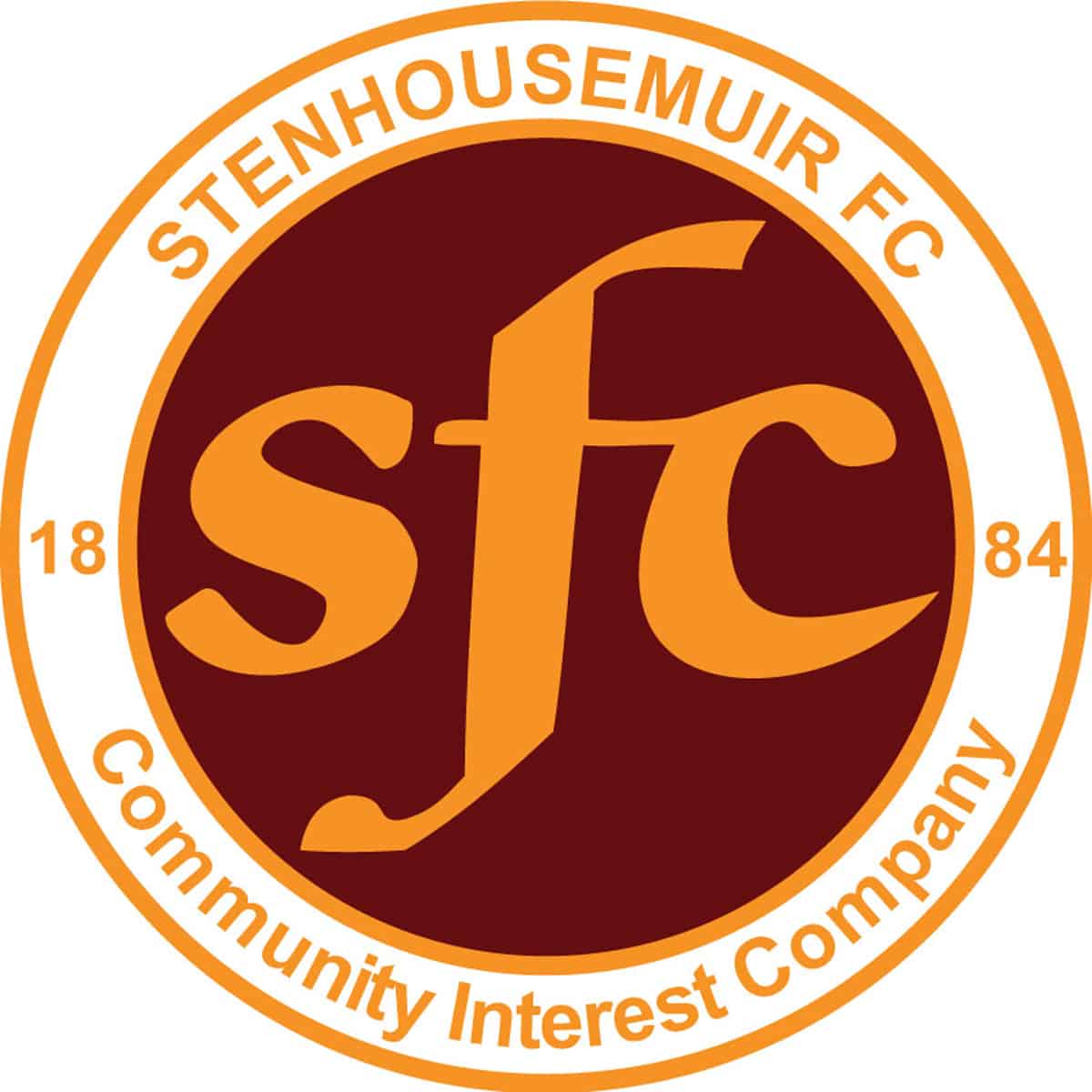 SPFL Ladbrokes League 1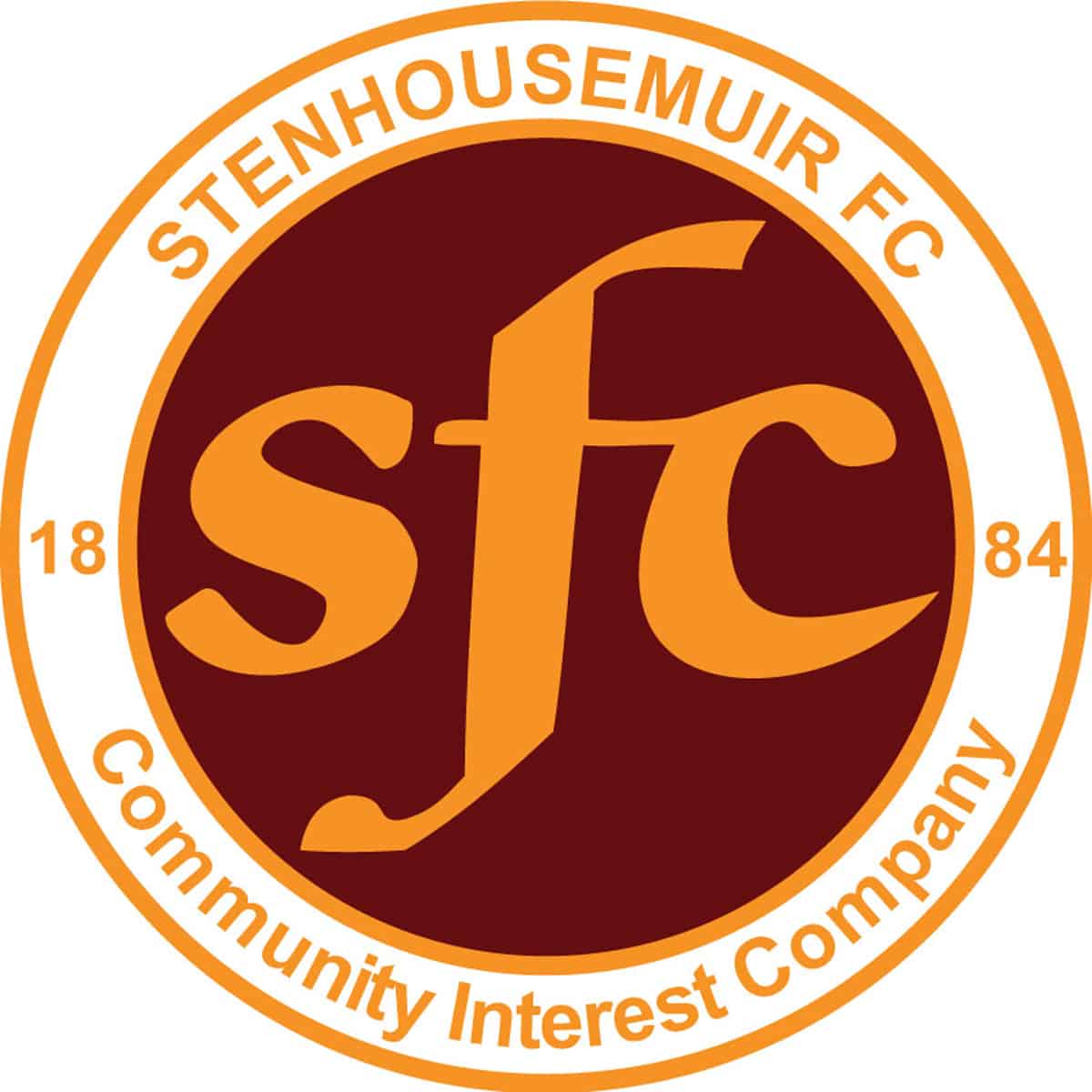 SPFL Ladbrokes League 1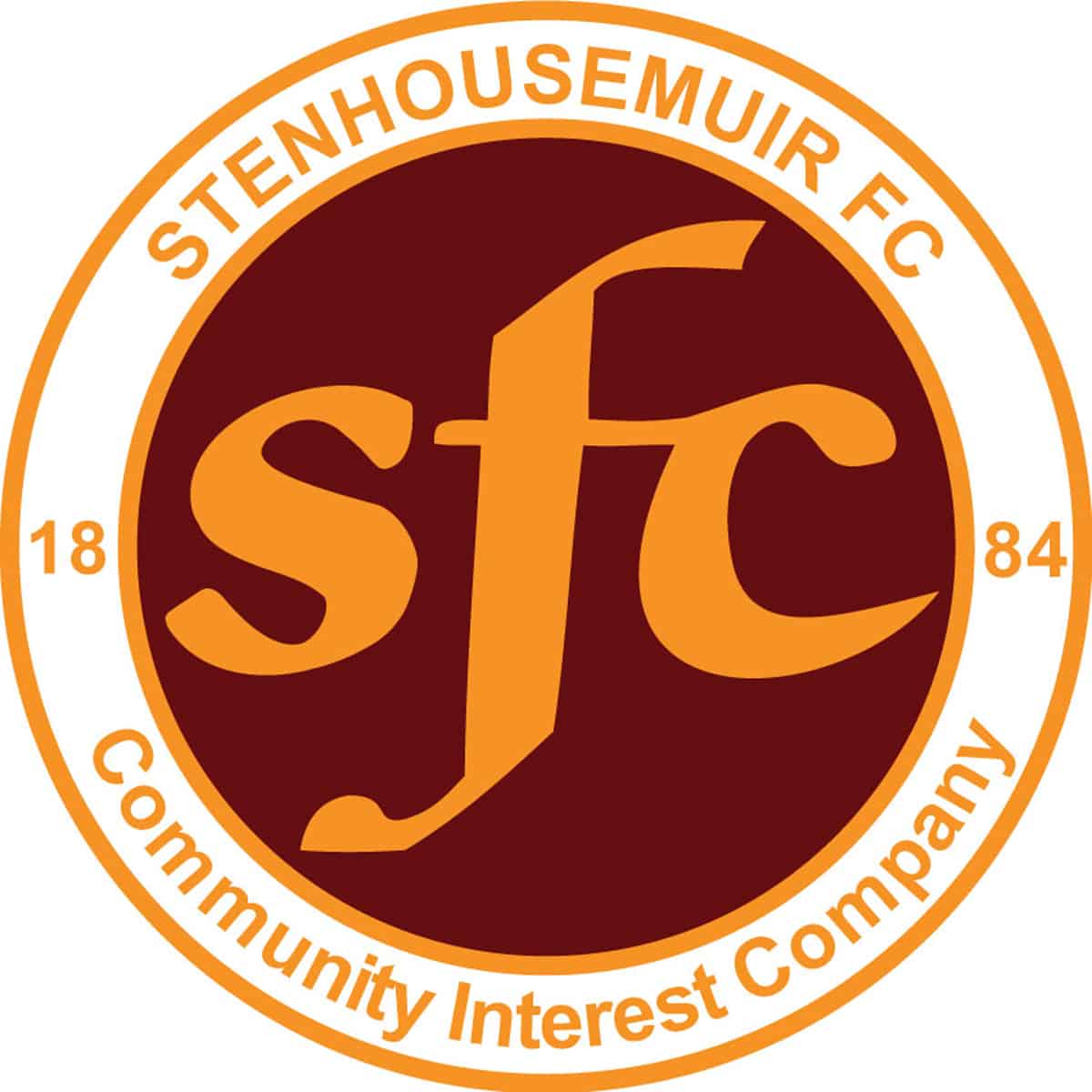 SPFL Ladbrokes League 1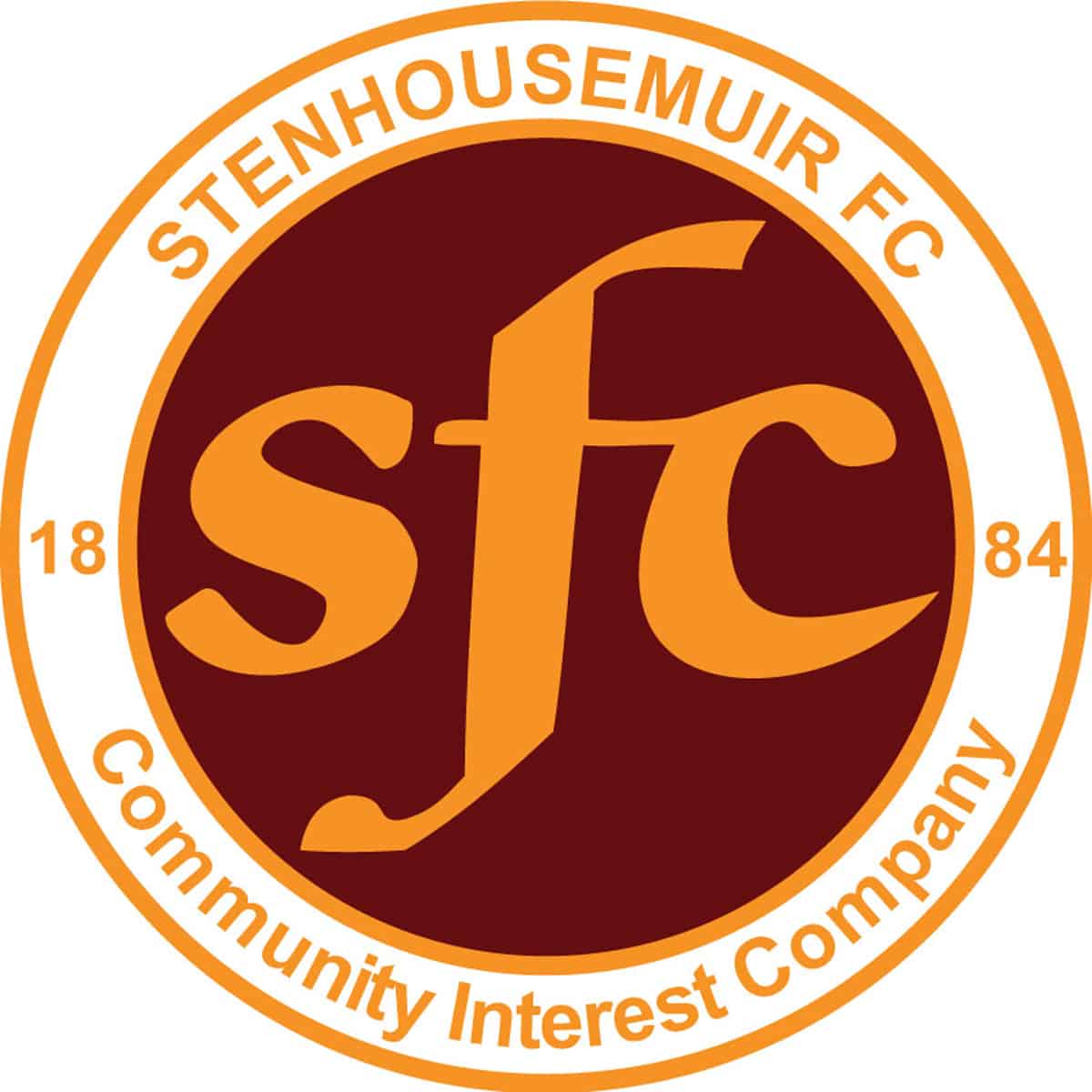 SPFL Ladbrokes League 1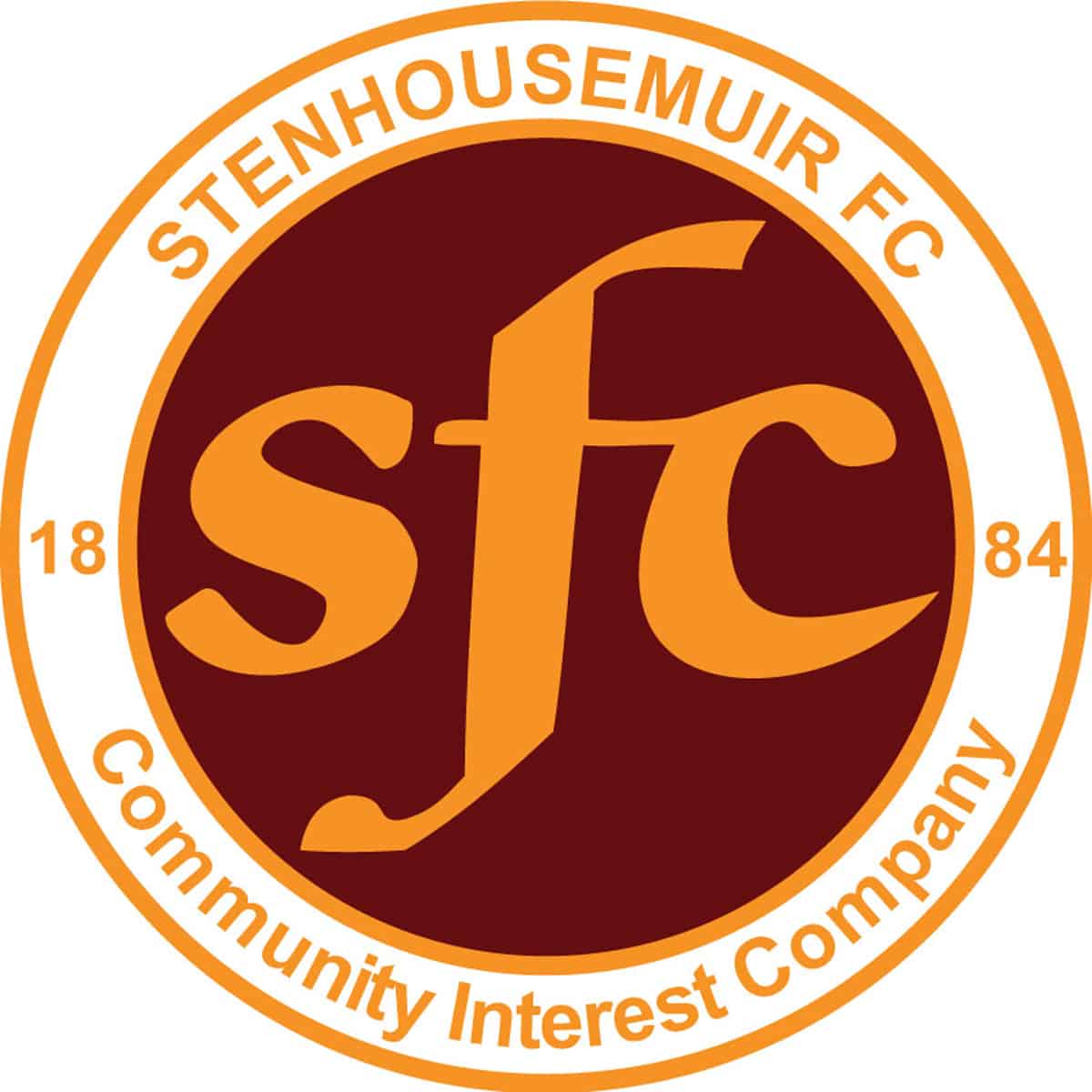 SPFL Ladbrokes League 1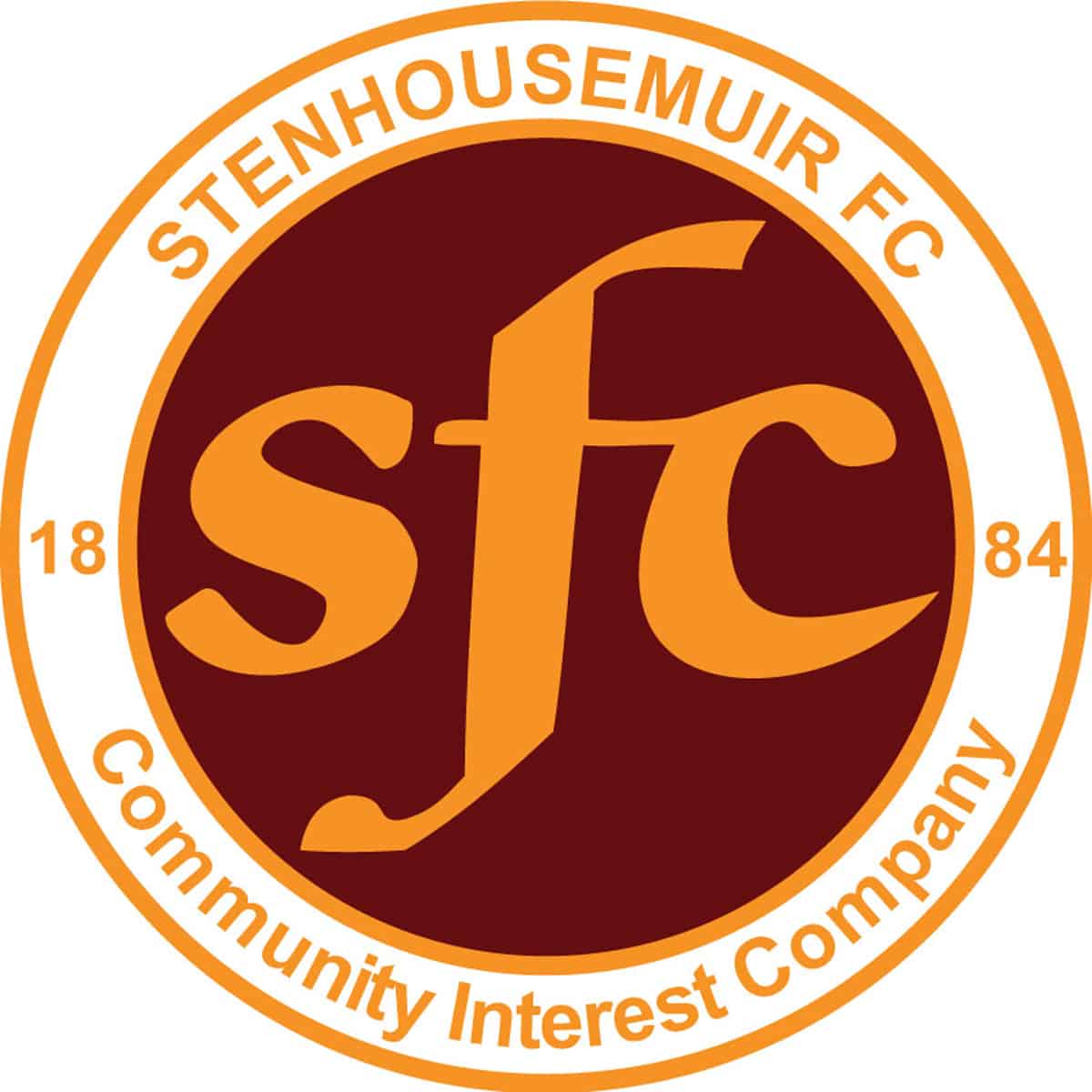 SPFL Ladbrokes League 1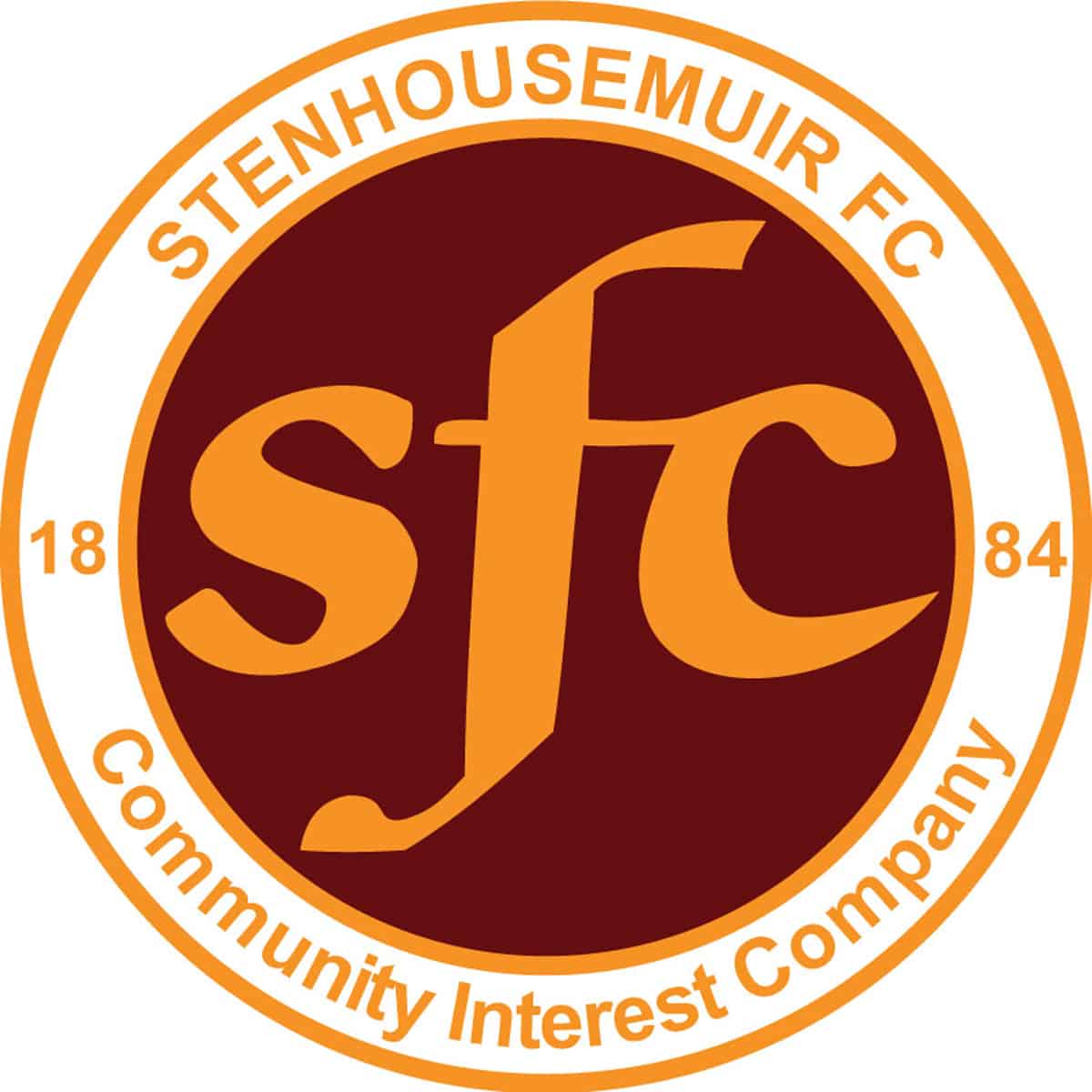 SPFL Ladbrokes League 1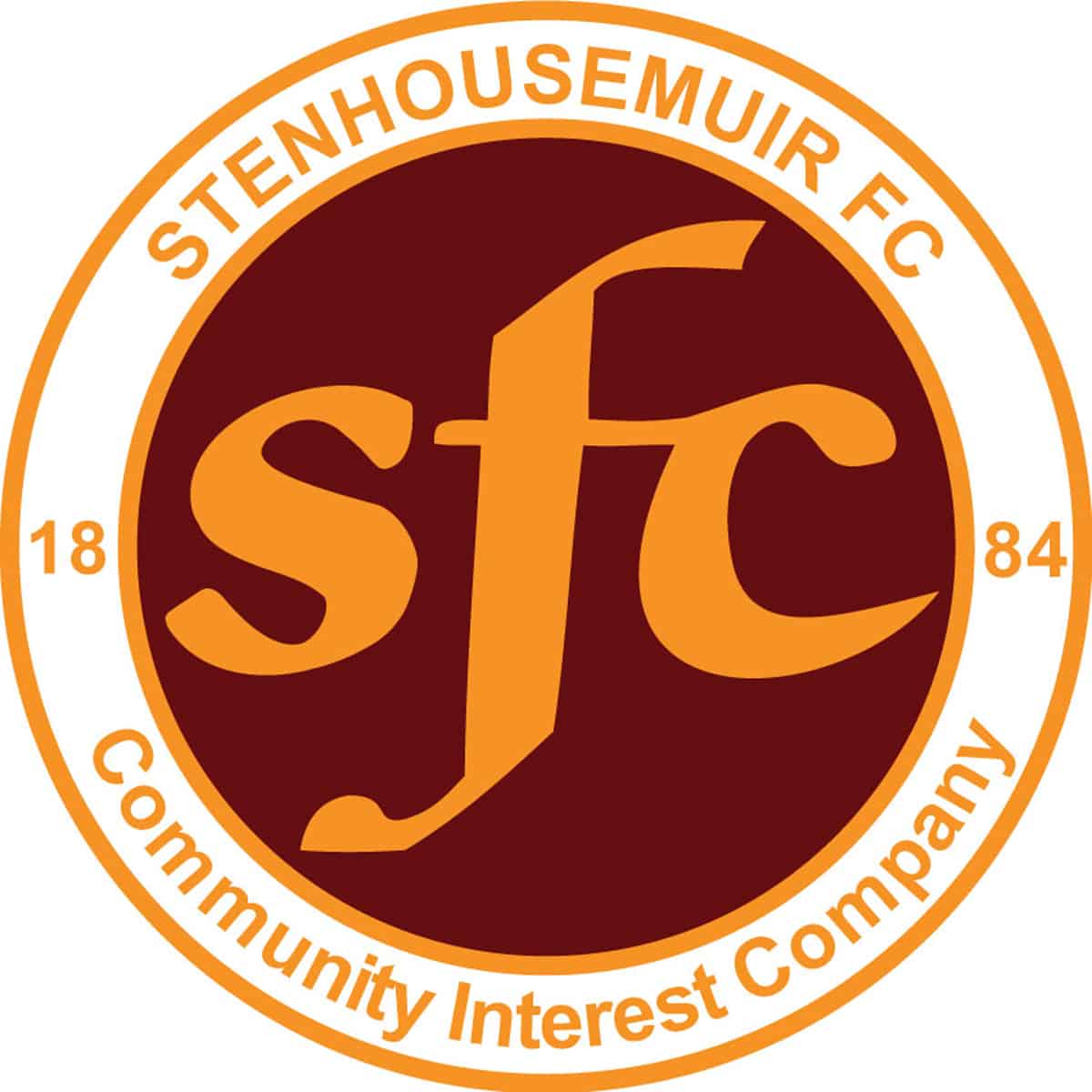 SPFL Ladbrokes League 1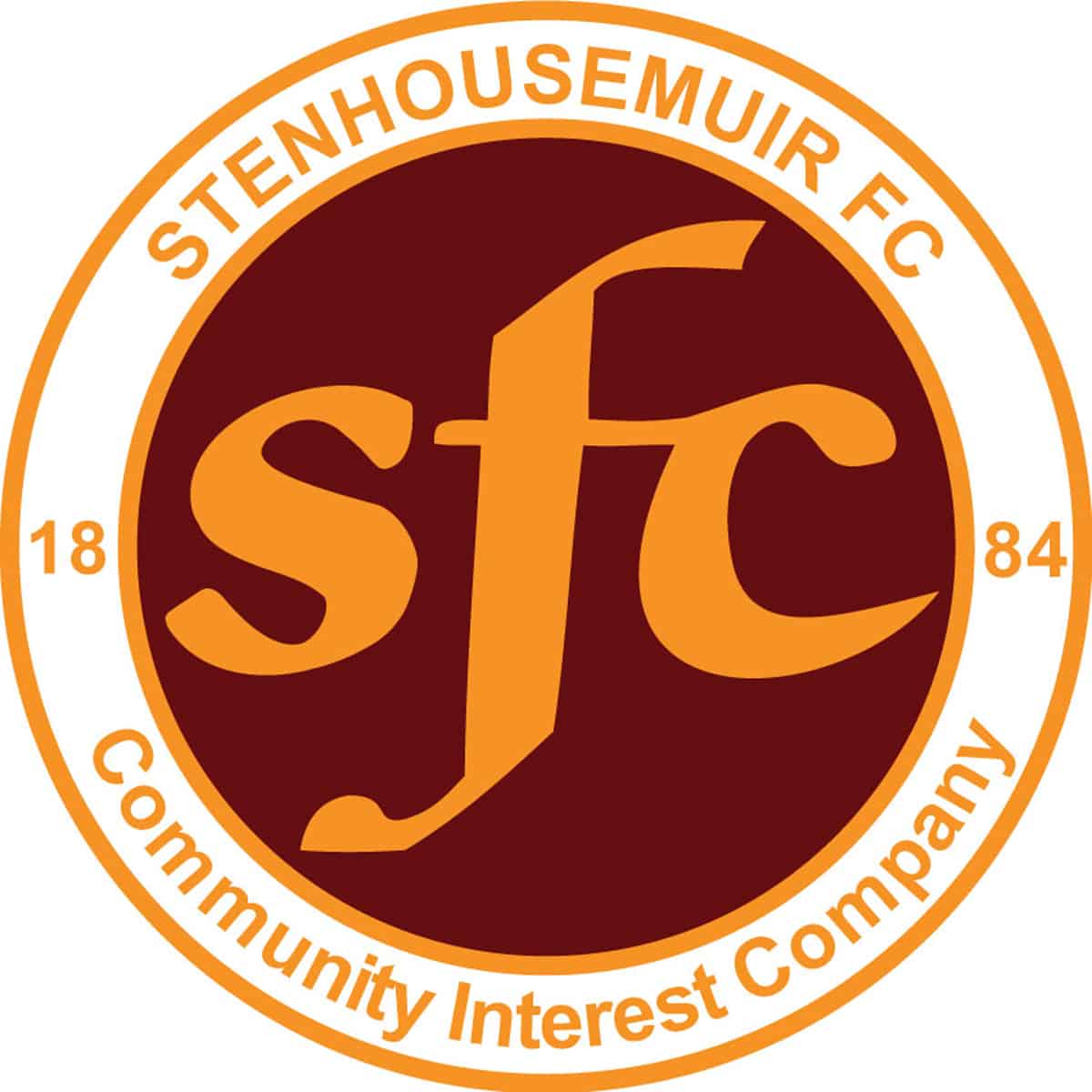 SPFL Ladbrokes League 1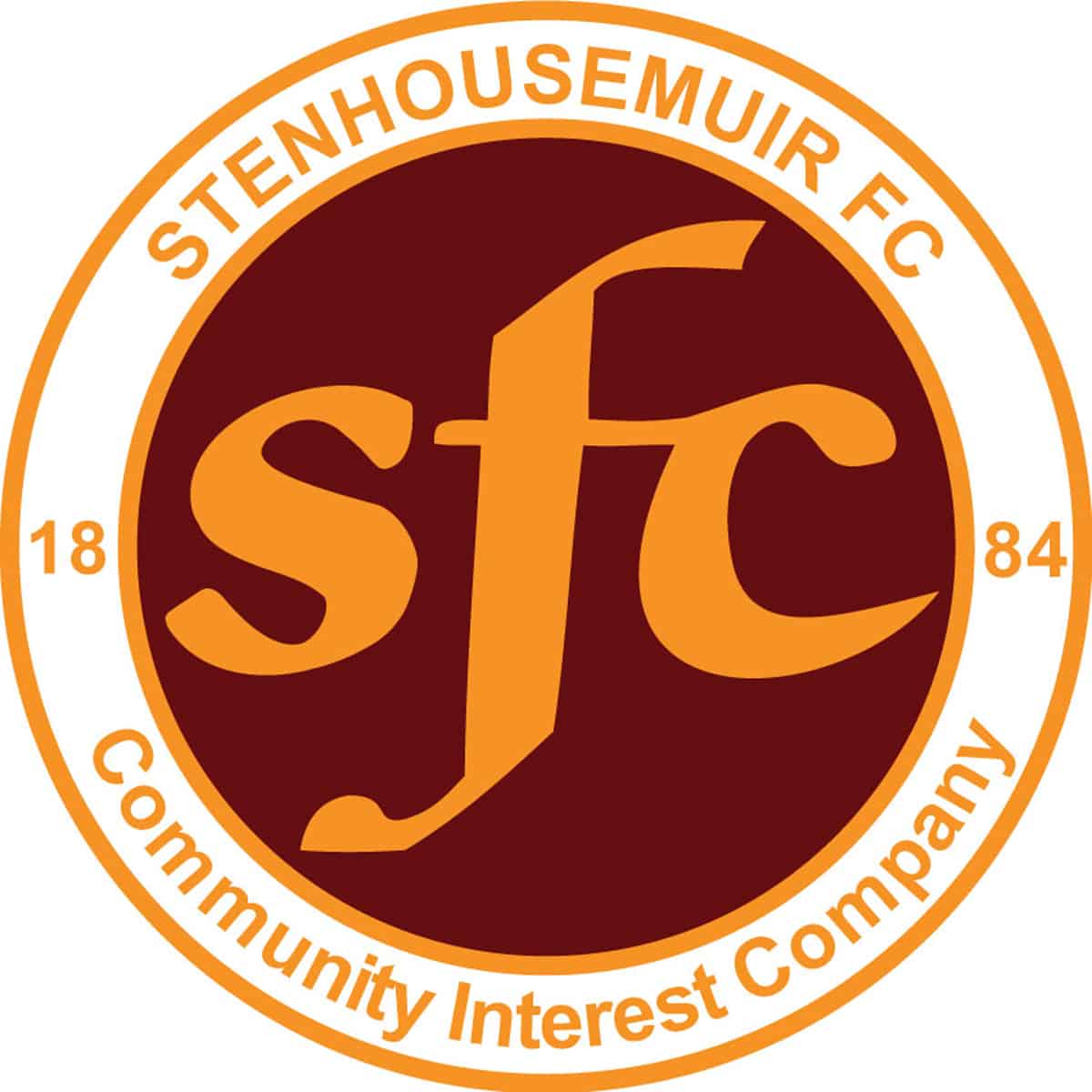 SPFL Ladbrokes League 1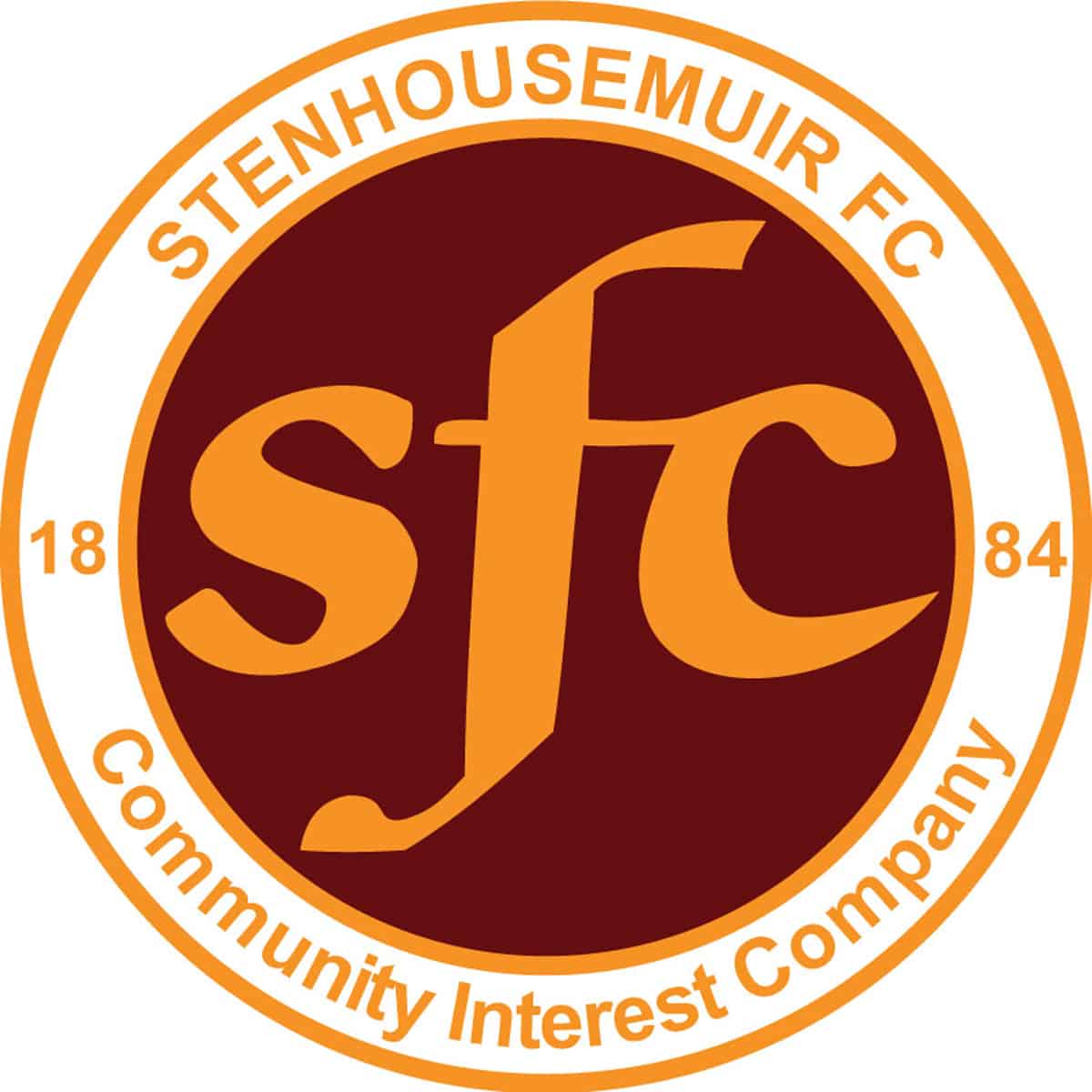 SPFL Ladbrokes League 1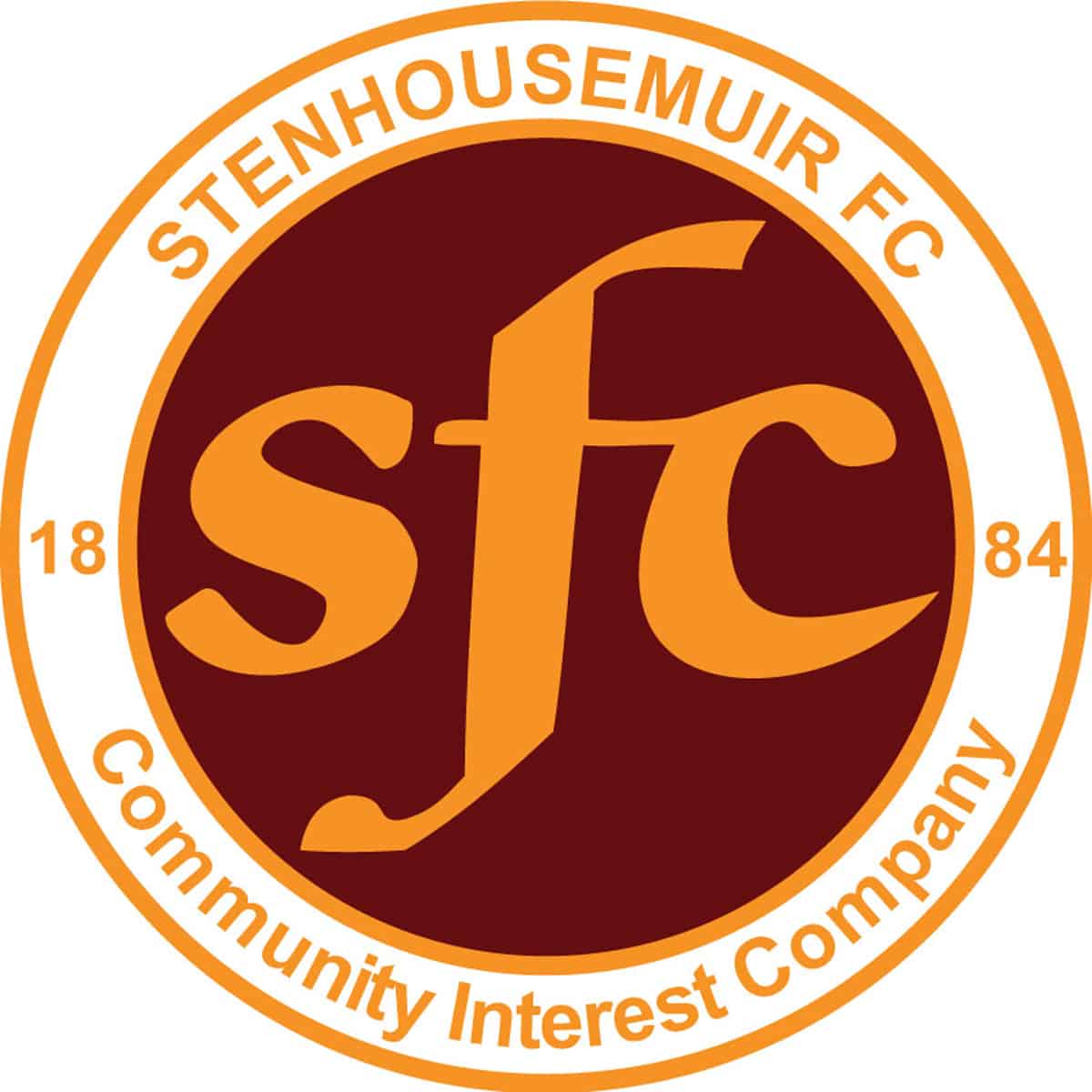 SPFL Ladbrokes League 1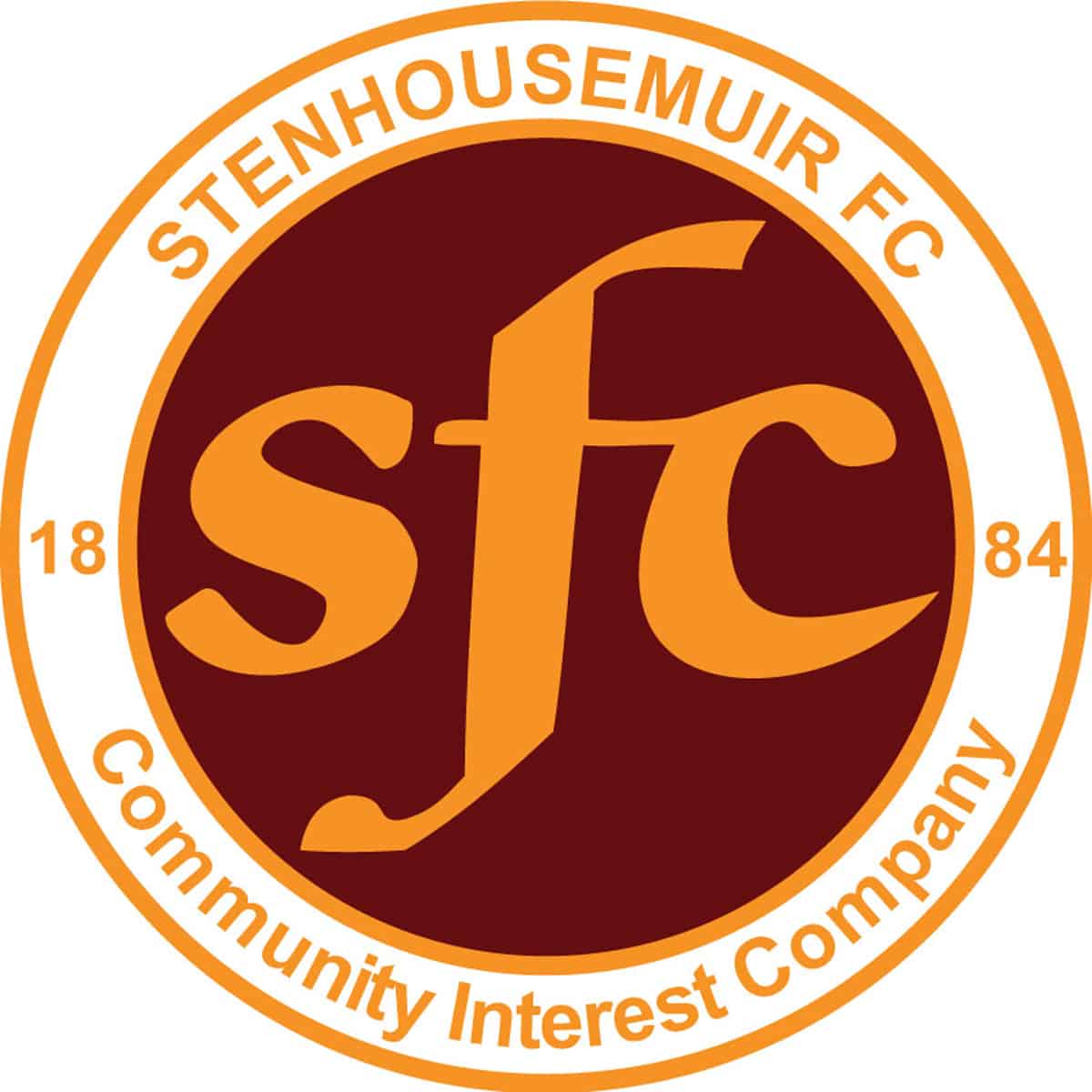 SPFL Ladbrokes League 1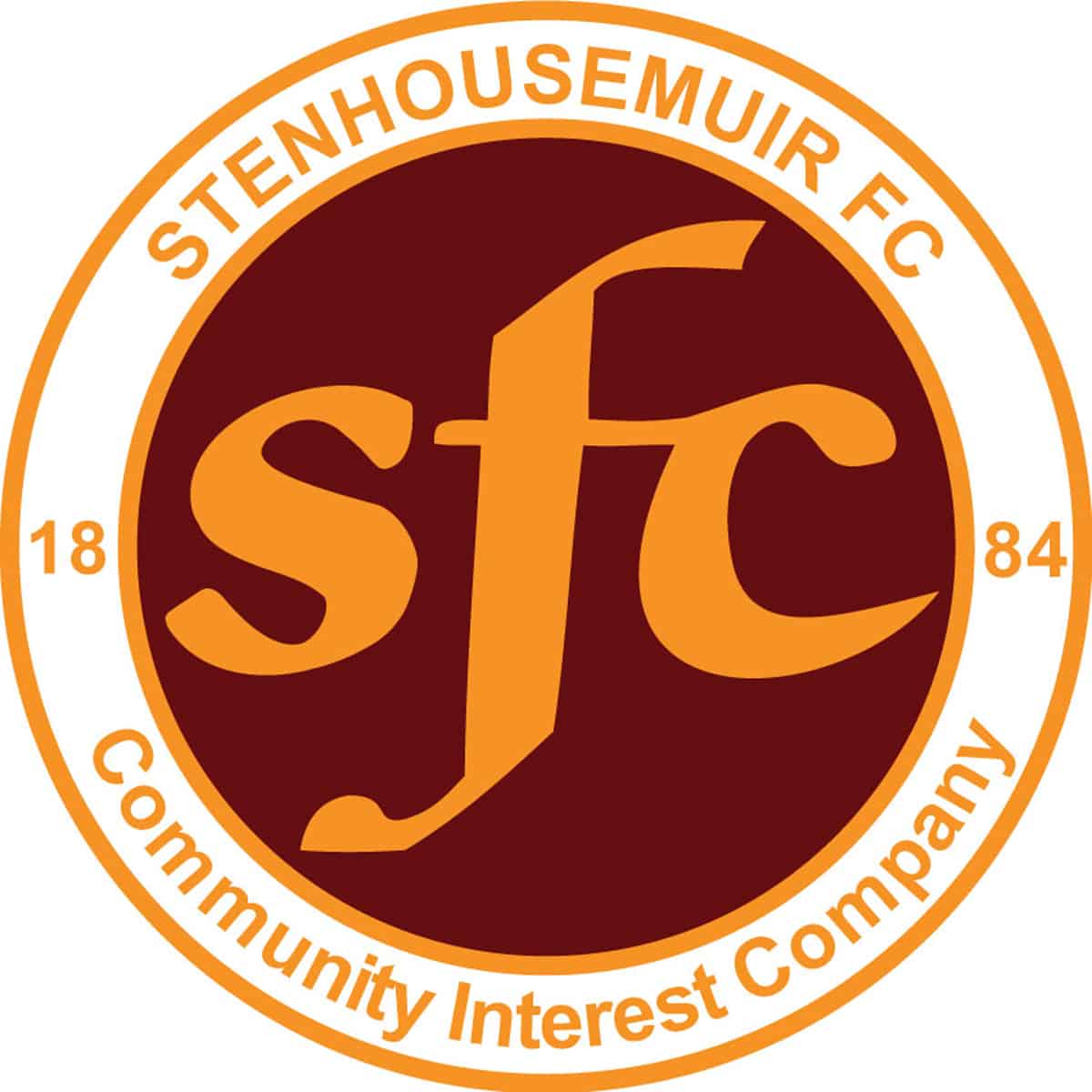 SPFL Ladbrokes League 1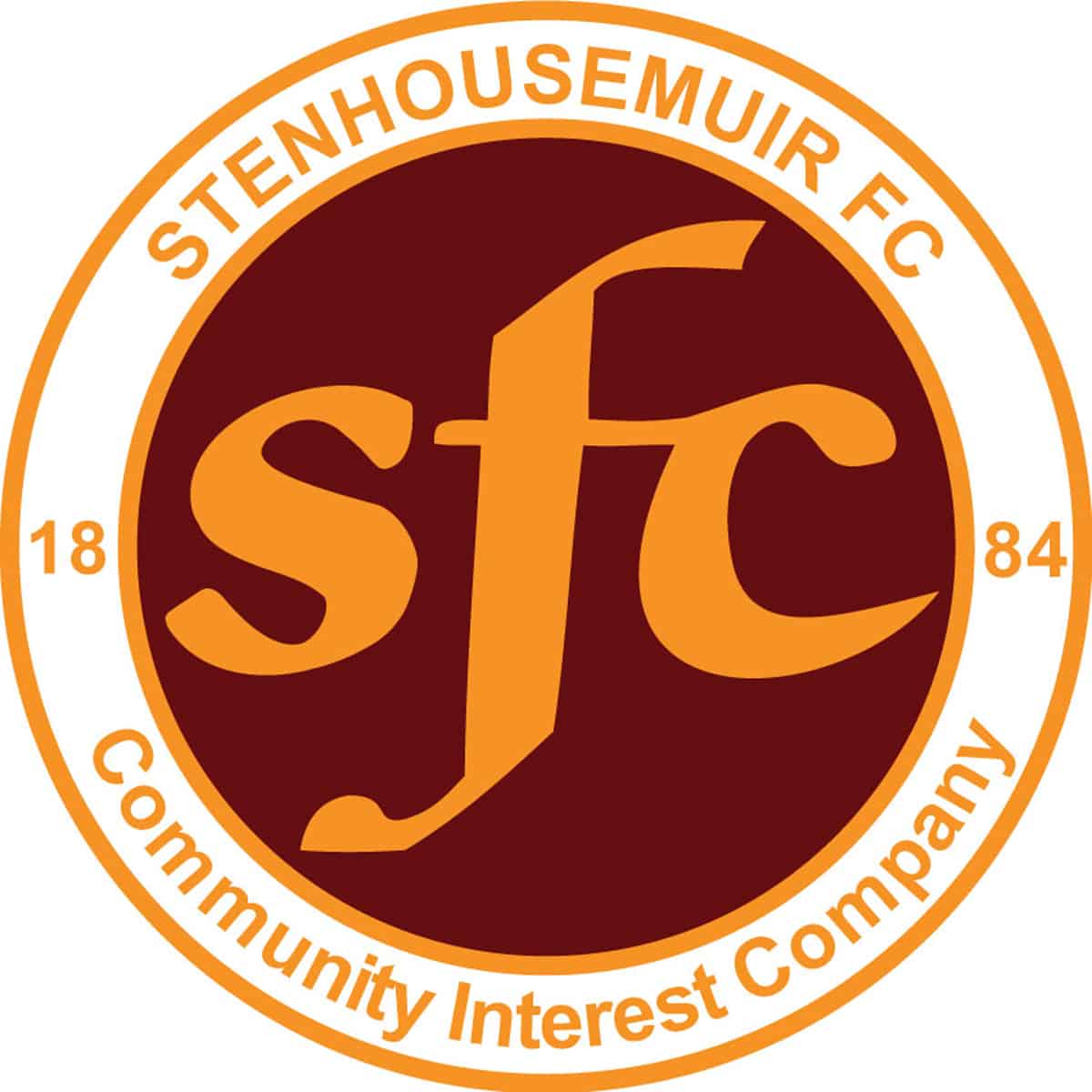 SPFL Ladbrokes League 1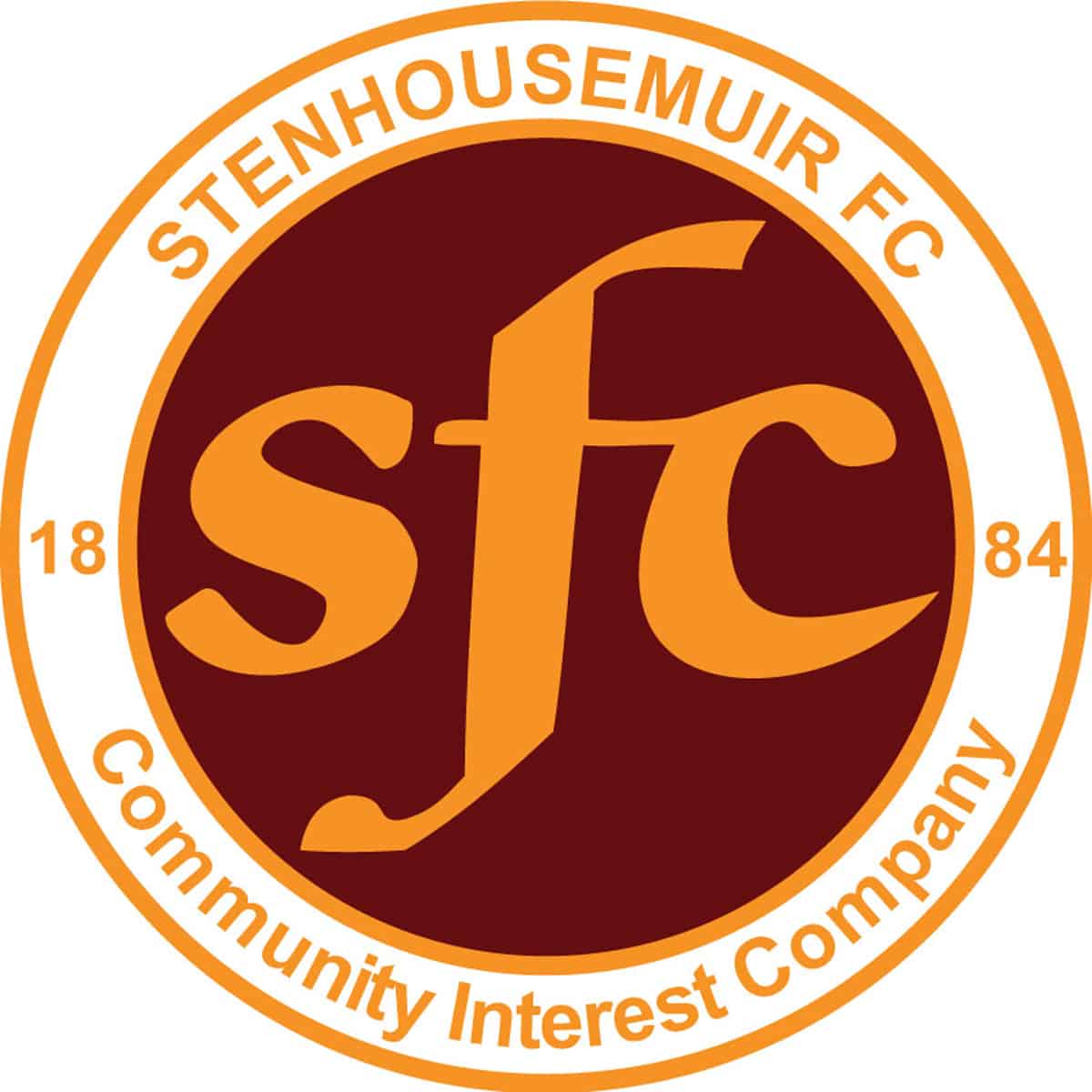 SPFL Ladbrokes League 1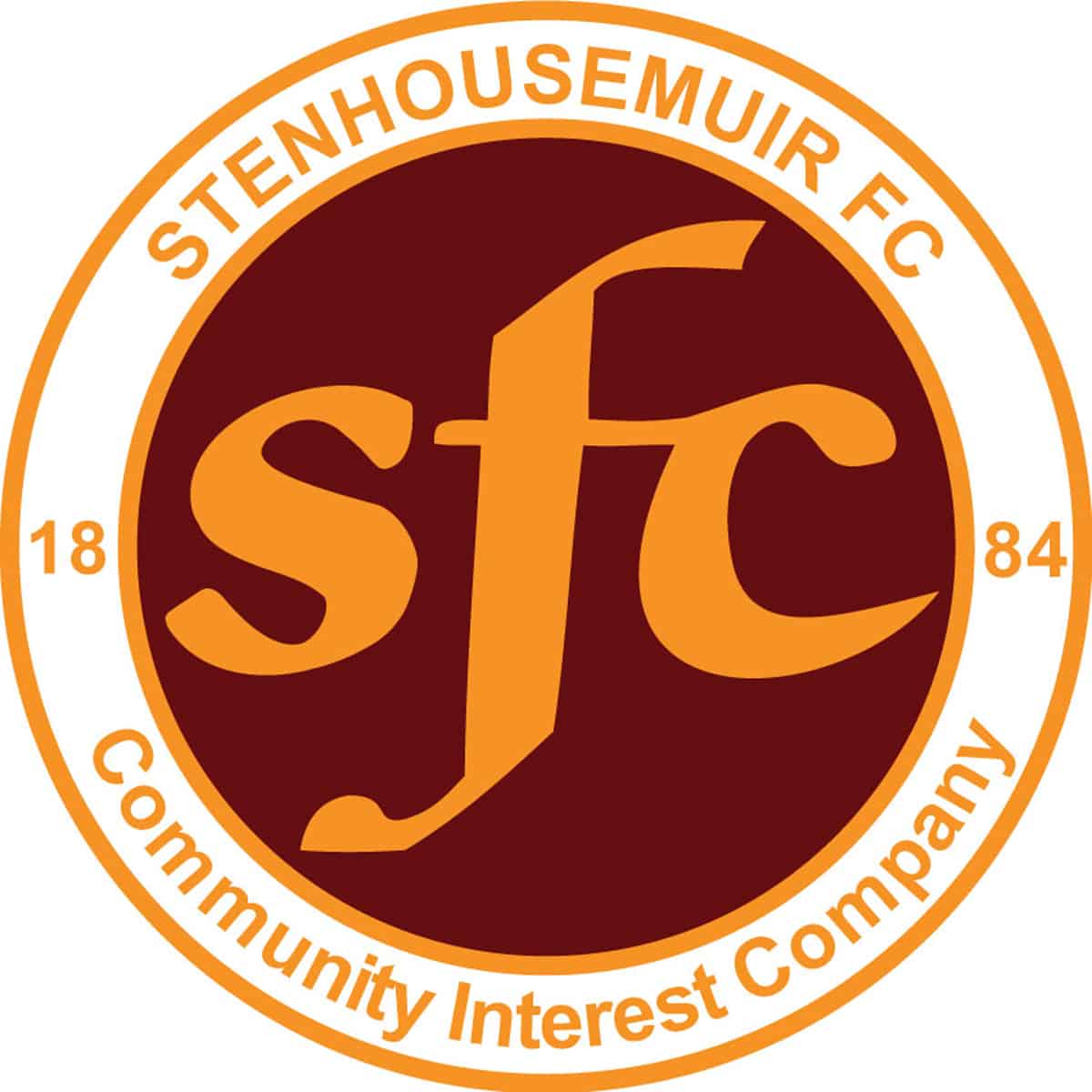 SPFL Ladbrokes League 1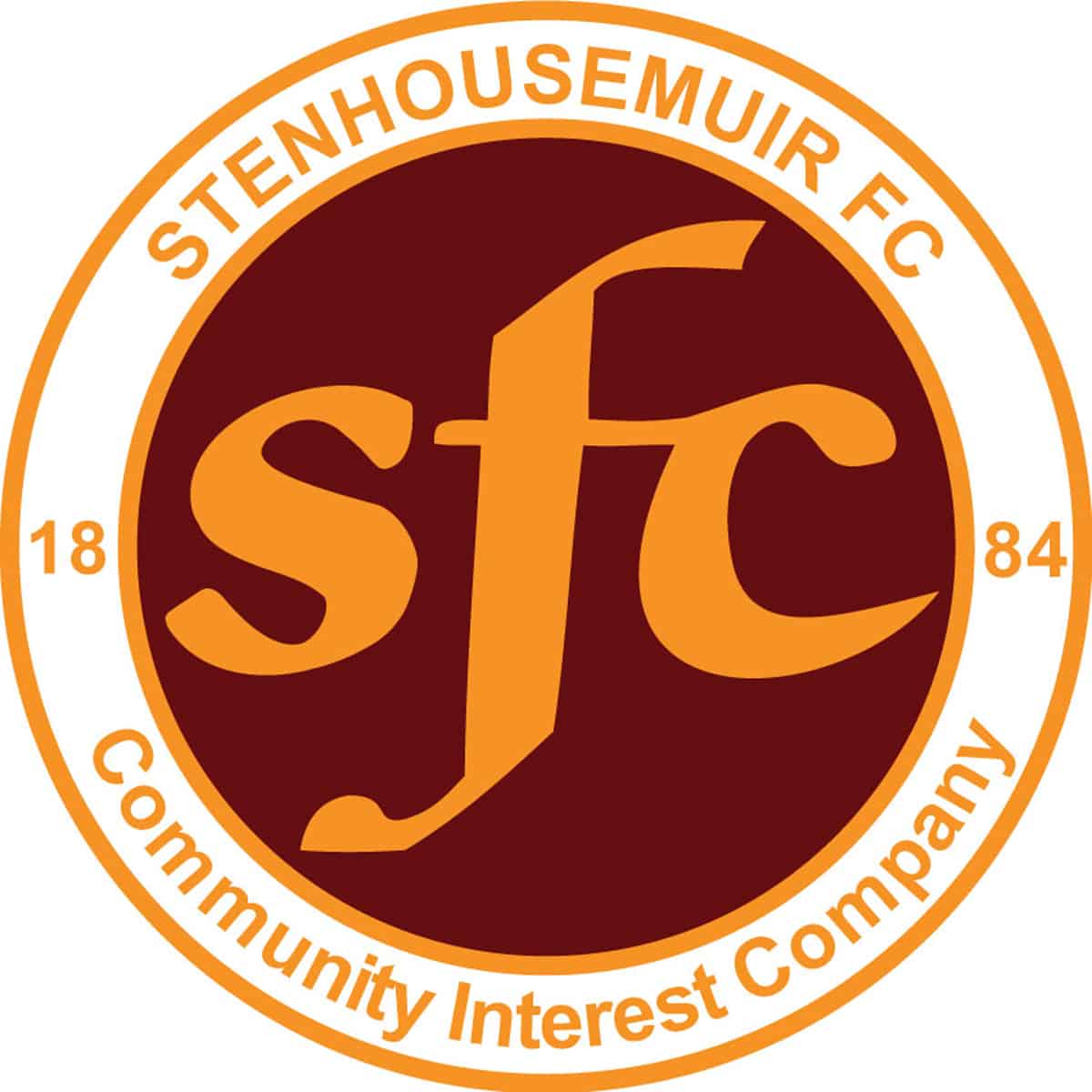 SPFL Ladbrokes League 1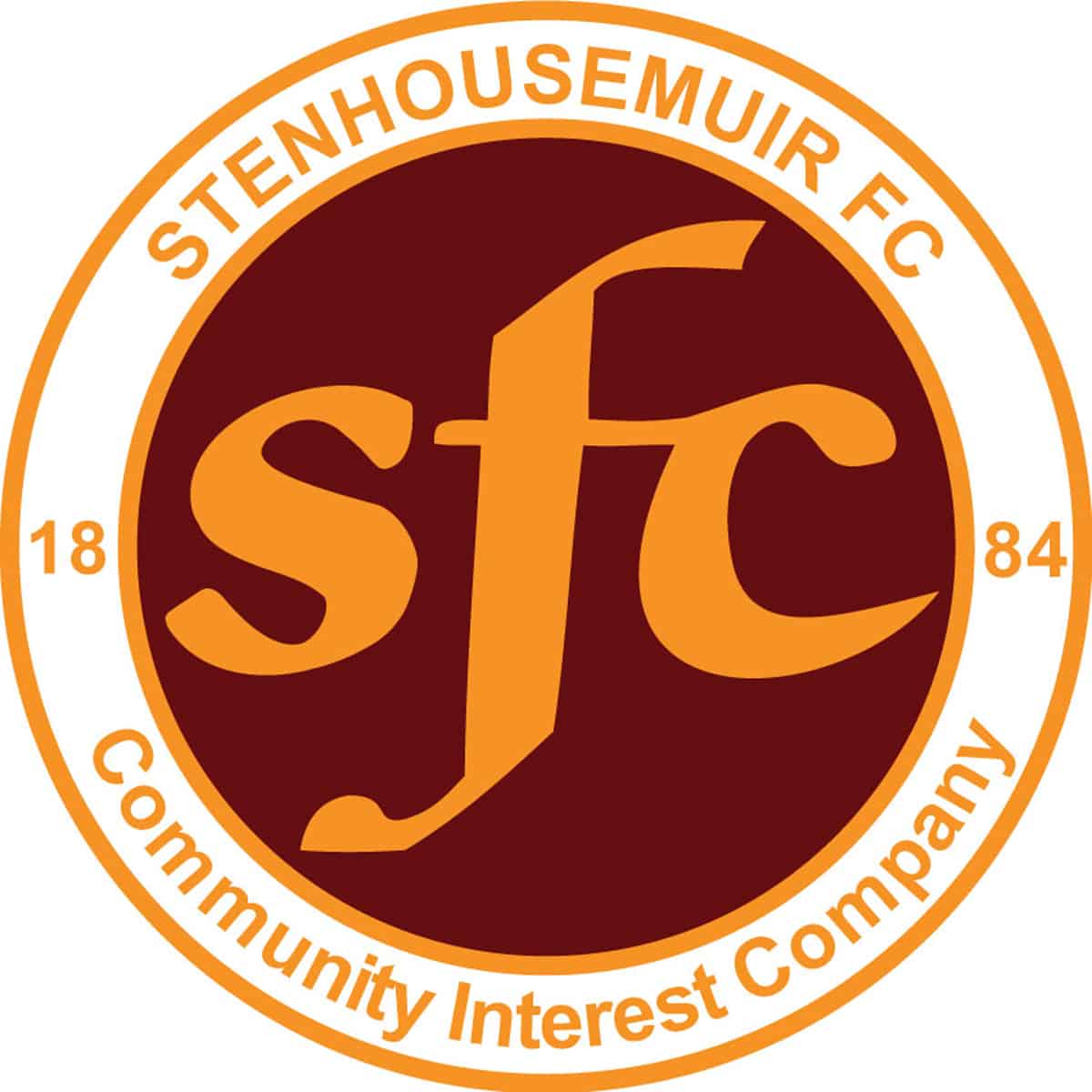 SPFL Ladbrokes League 1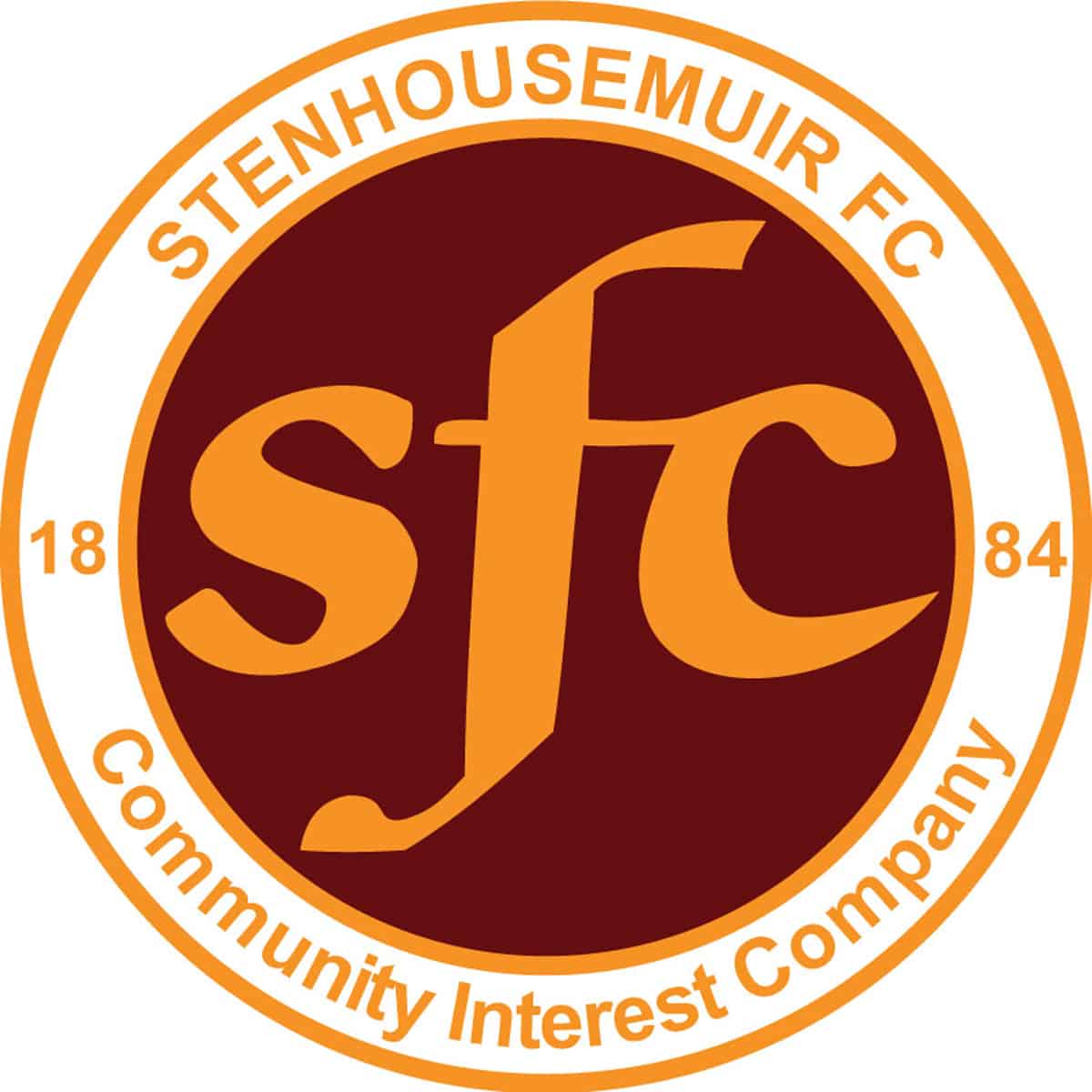 SPFL Ladbrokes League 1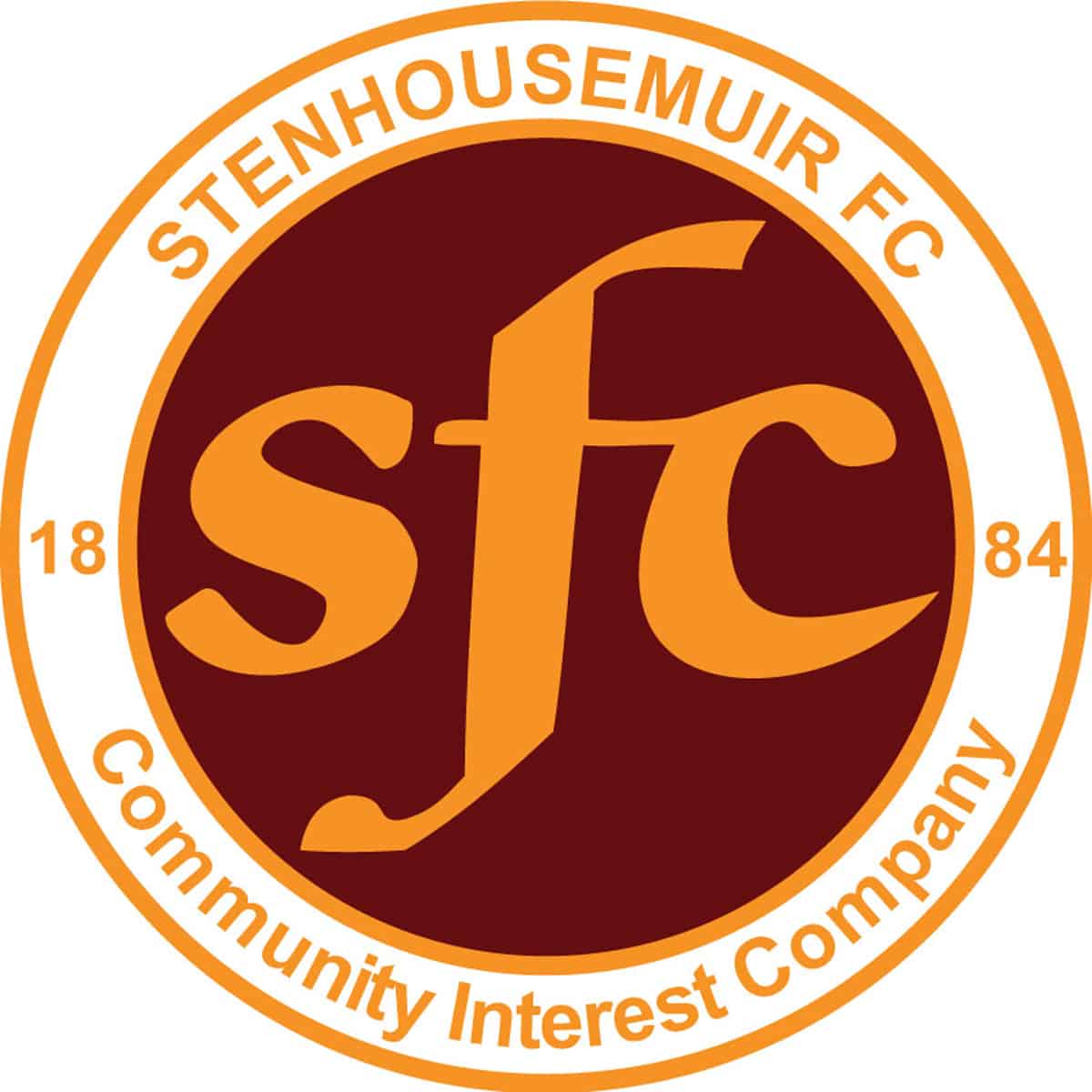 Scottish Gas Men's Scottish Cup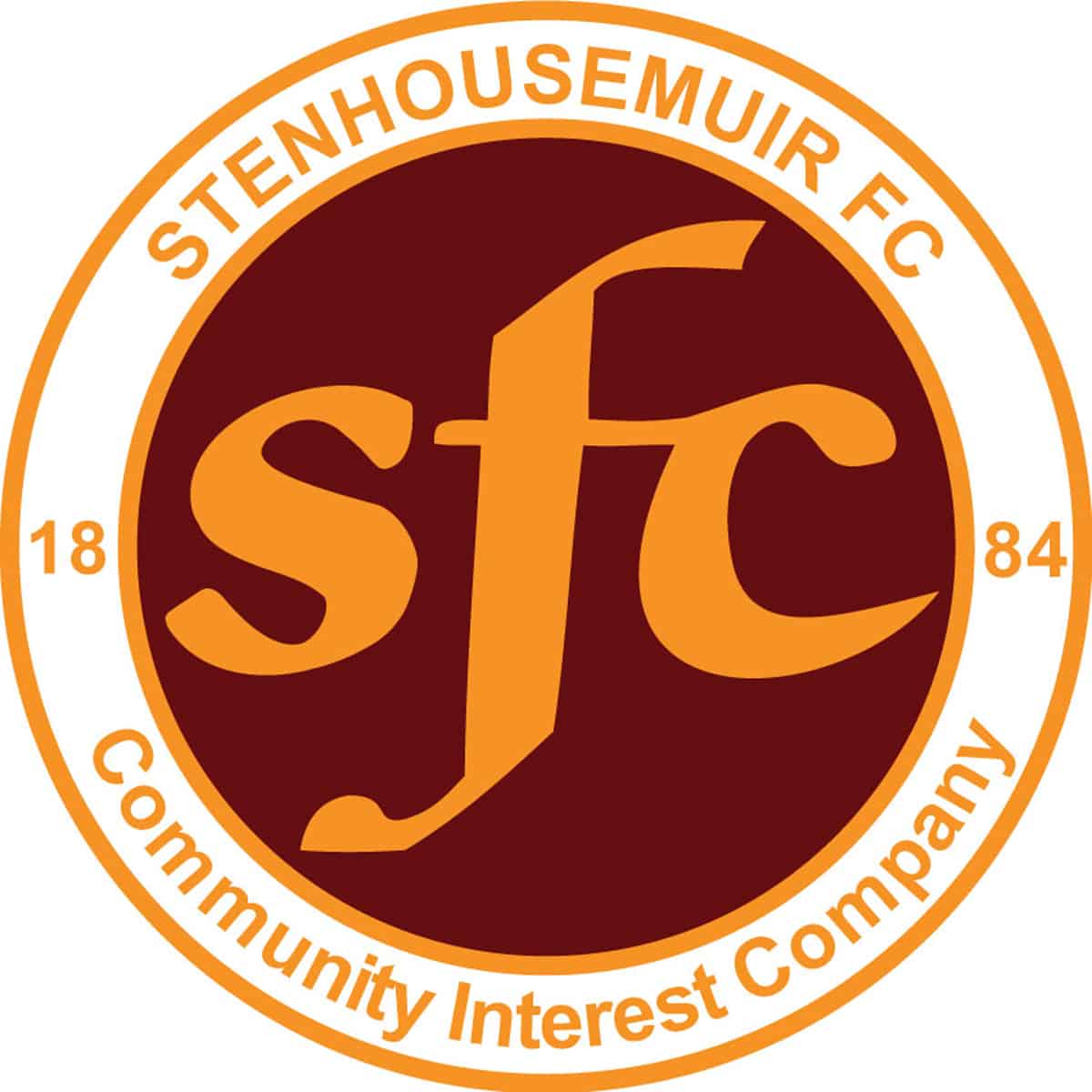 SPFL Ladbrokes League 1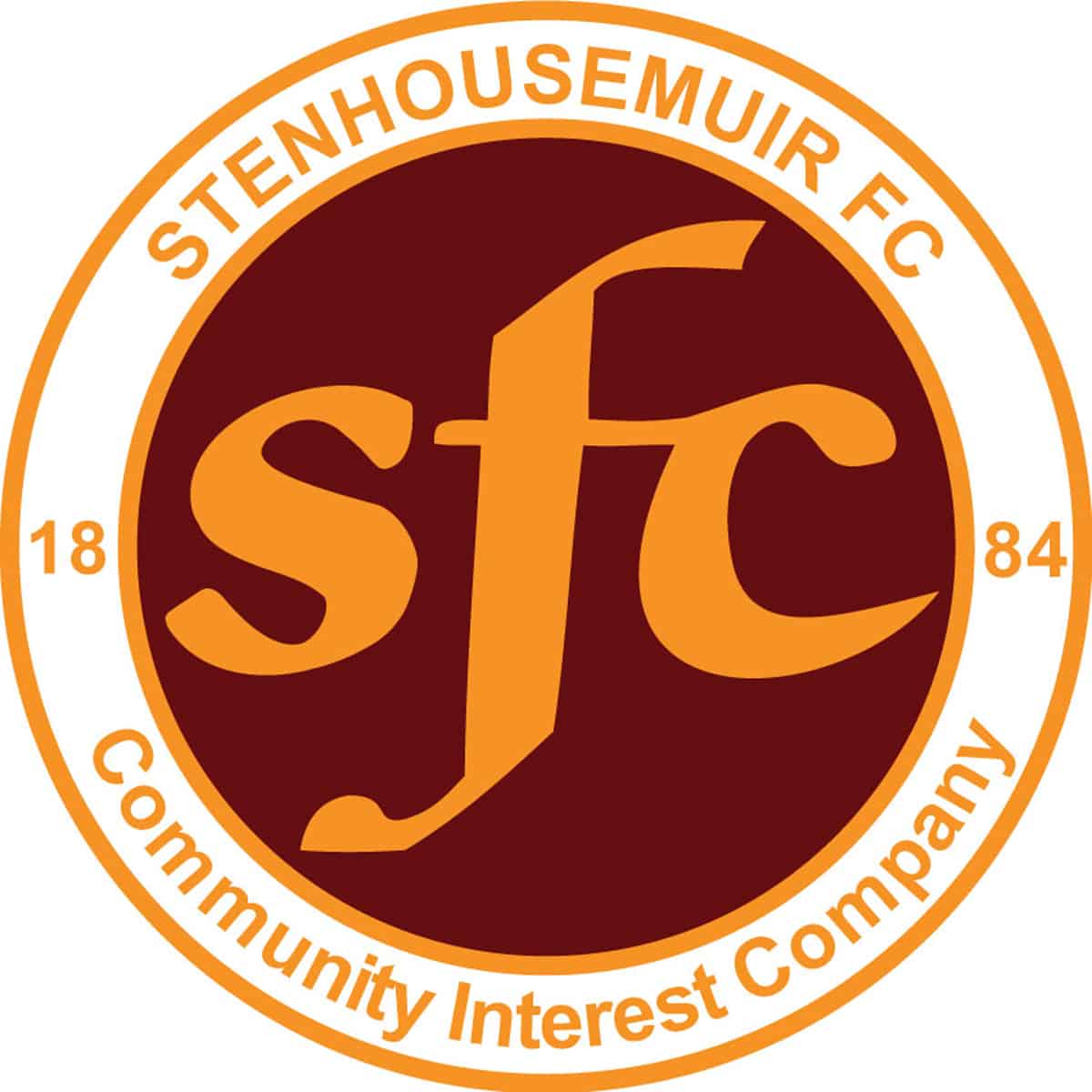 SPFL Ladbrokes League 1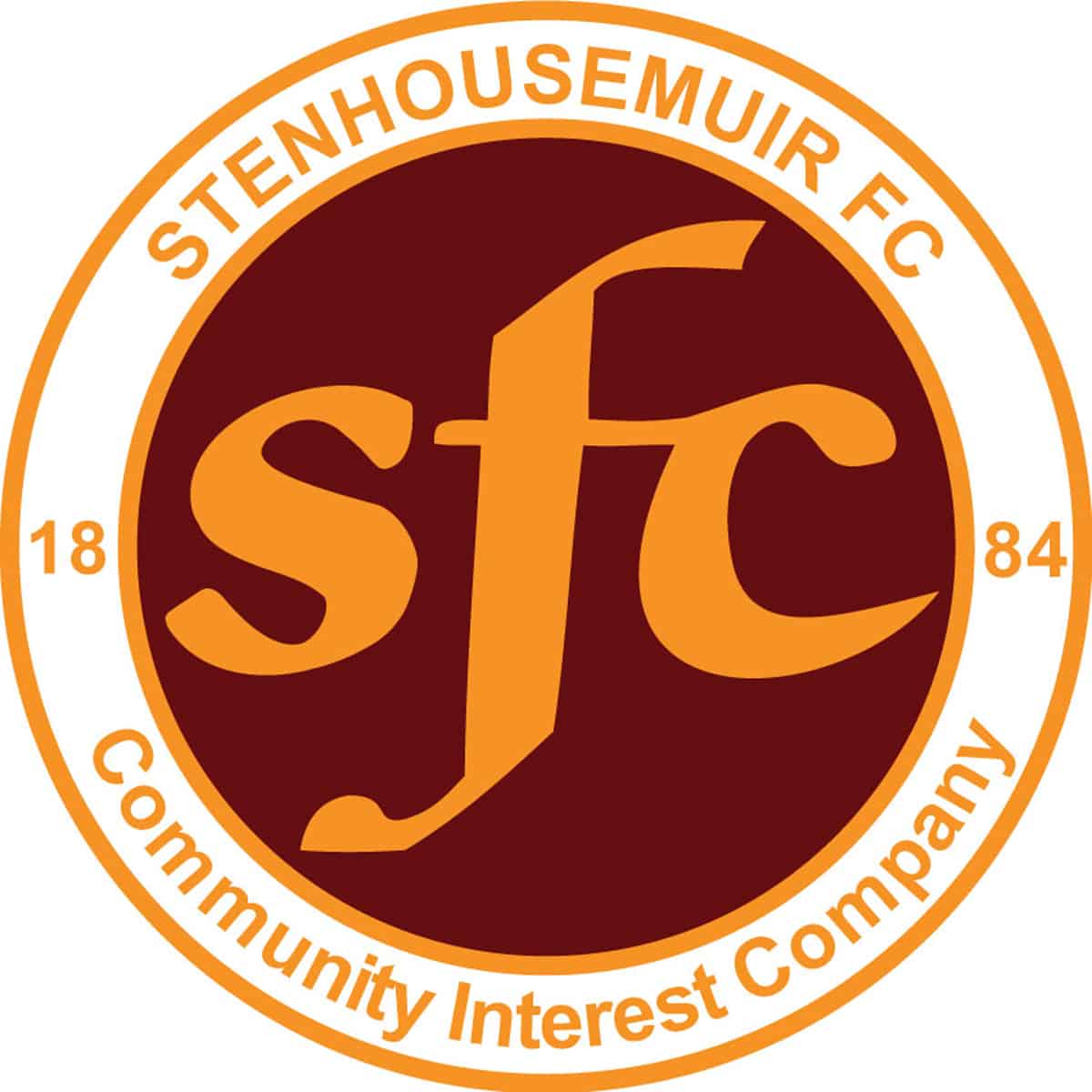 SPFL Ladbrokes League 1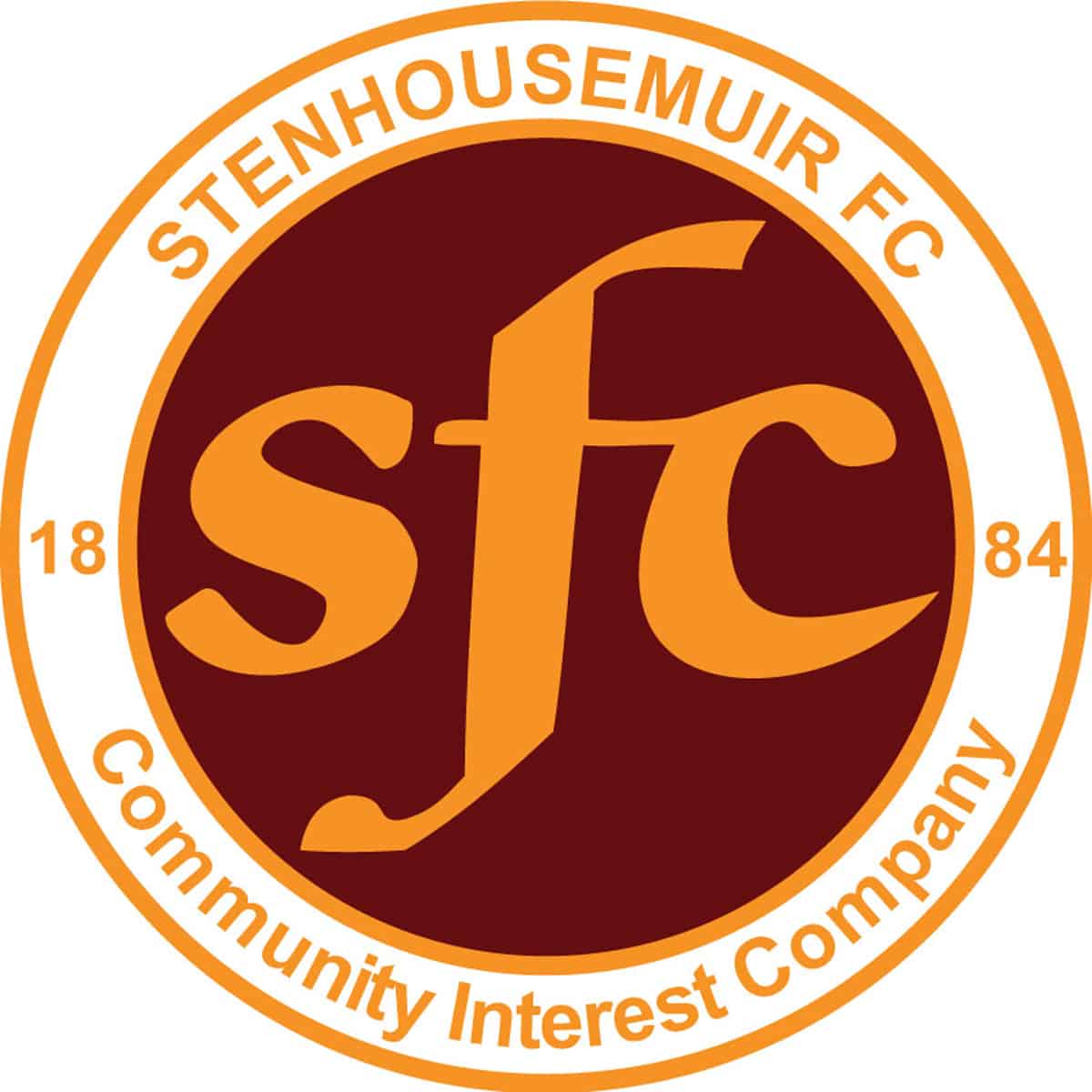 SPFL Ladbrokes League 1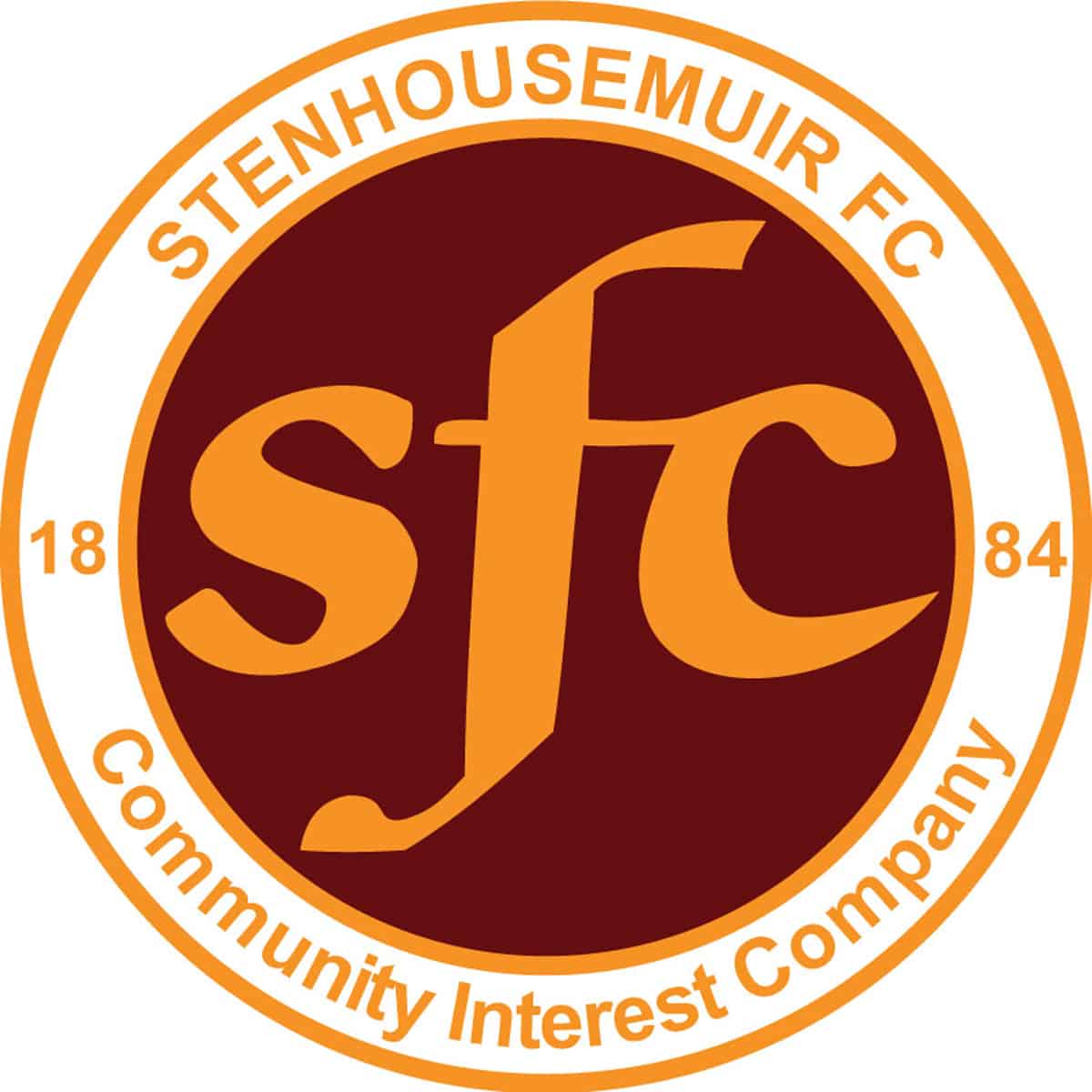 SPFL Ladbrokes League 1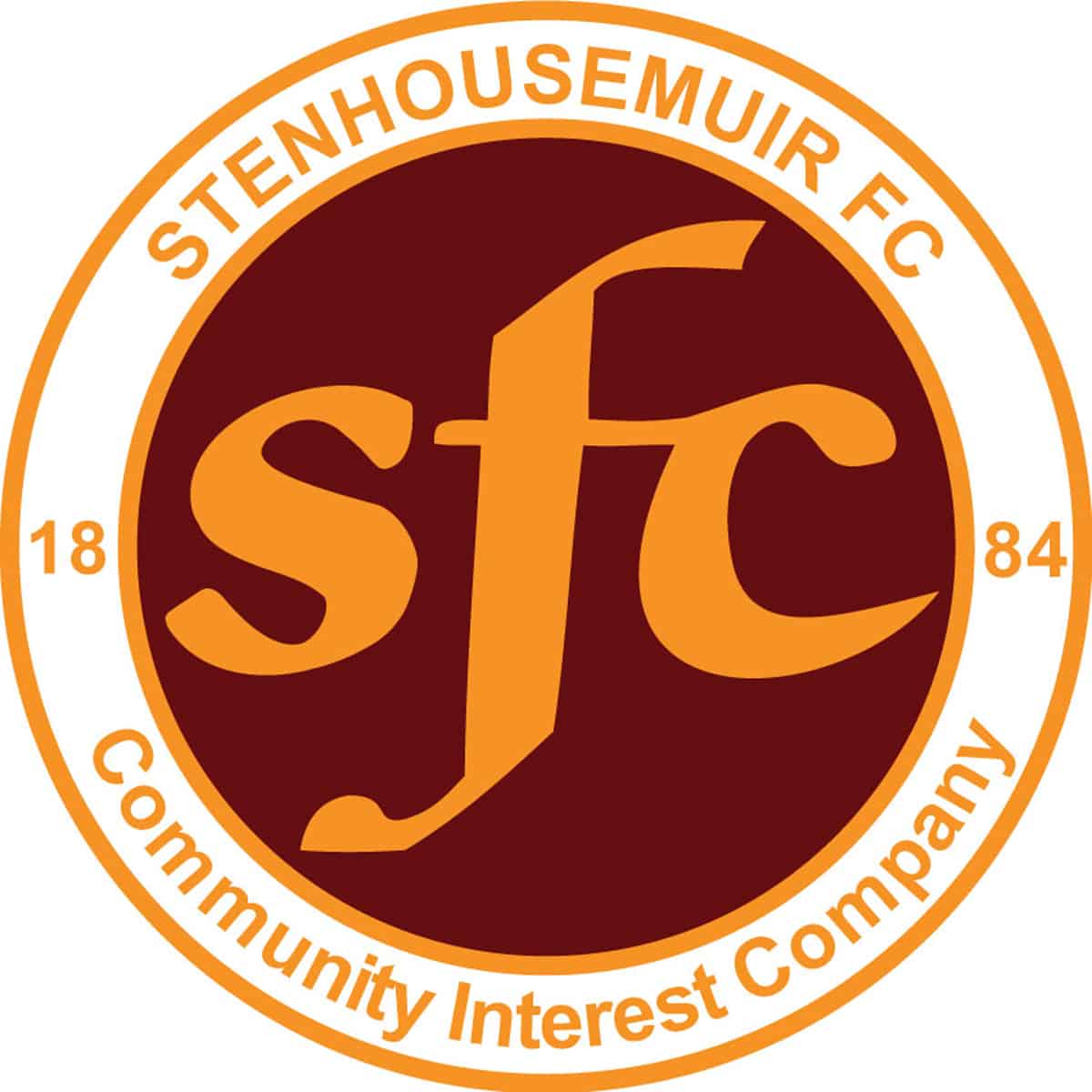 Scottish Gas Men's Scottish Cup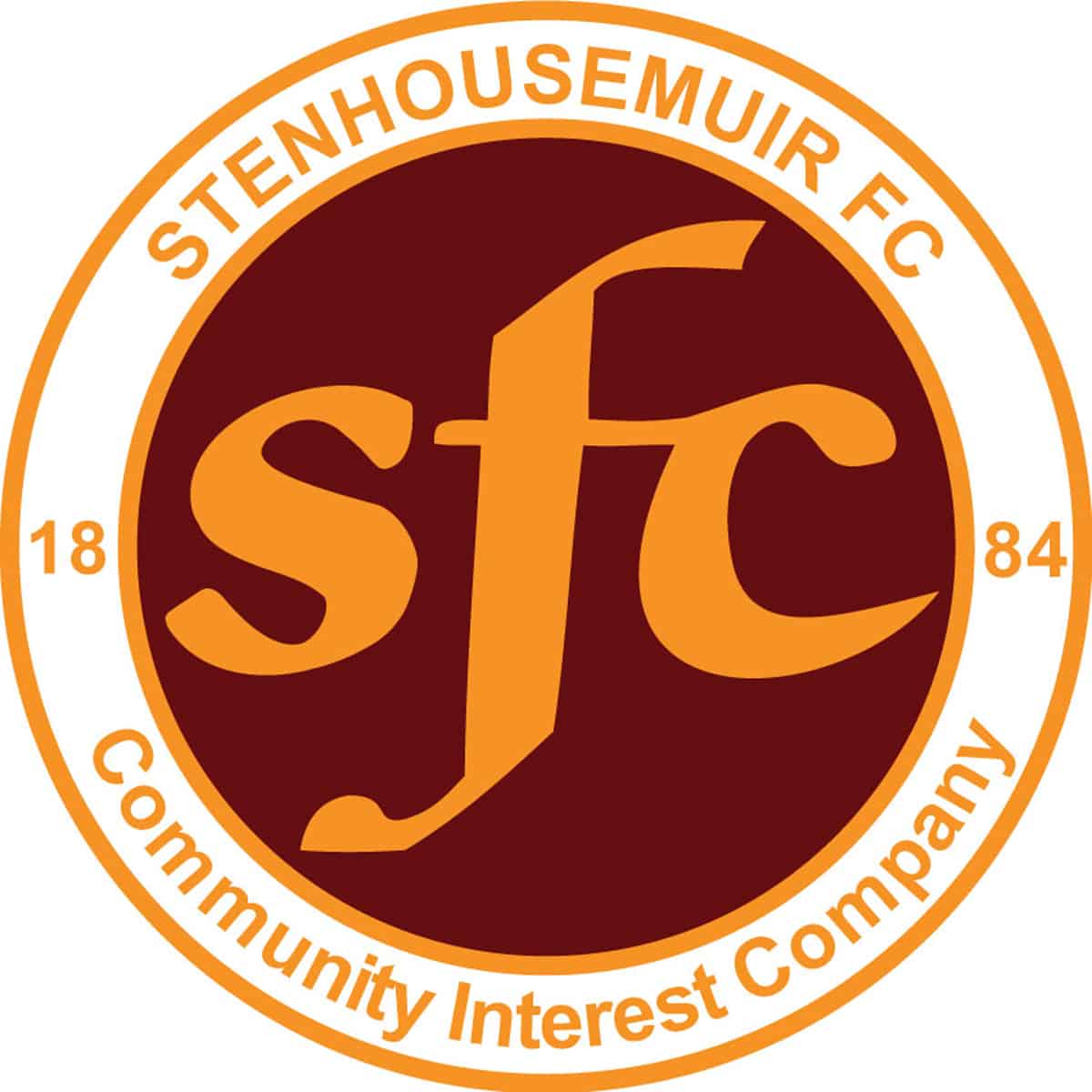 SPFL Ladbrokes League 1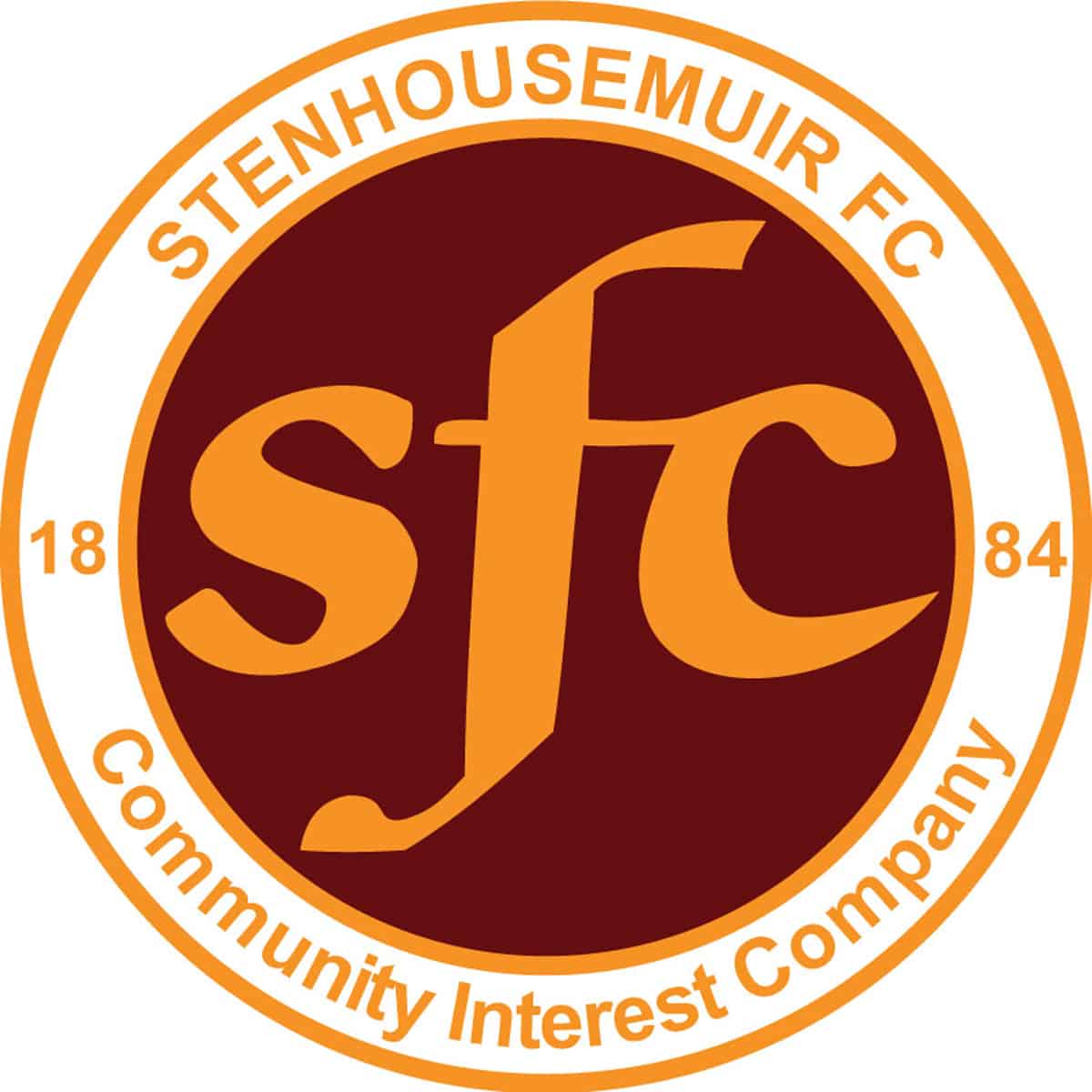 SPFL Ladbrokes League 1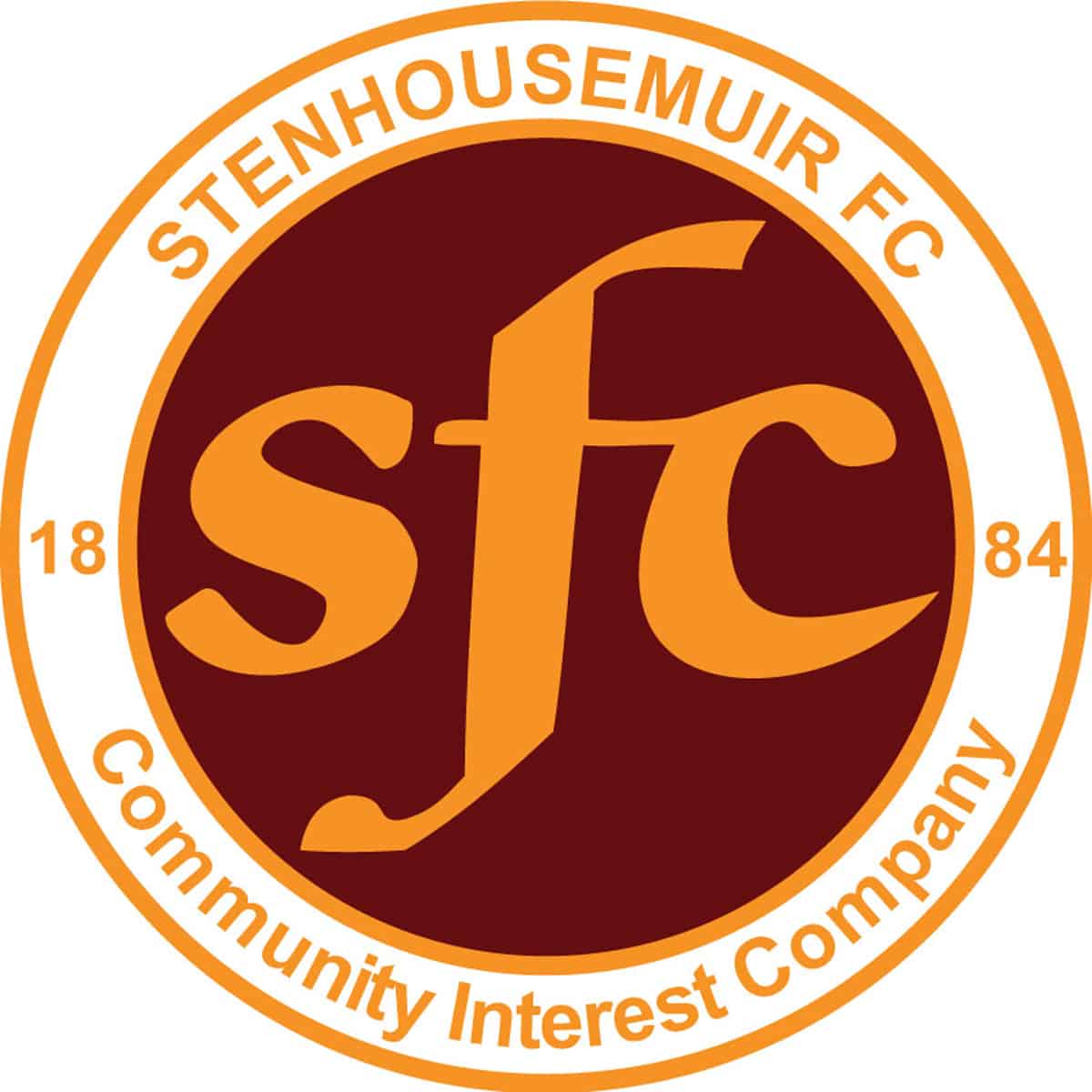 SPFL Ladbrokes League 1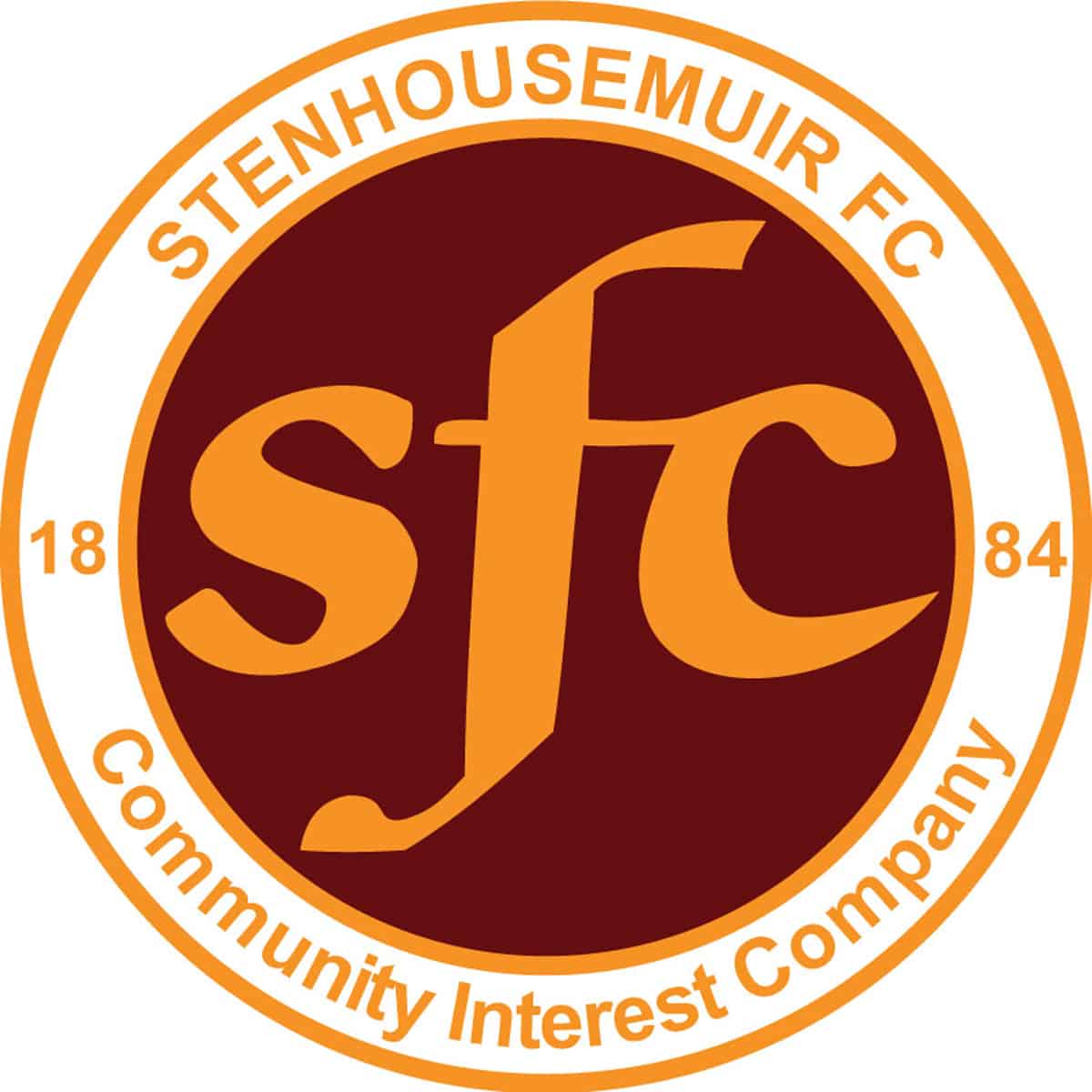 SPFL Ladbrokes League 1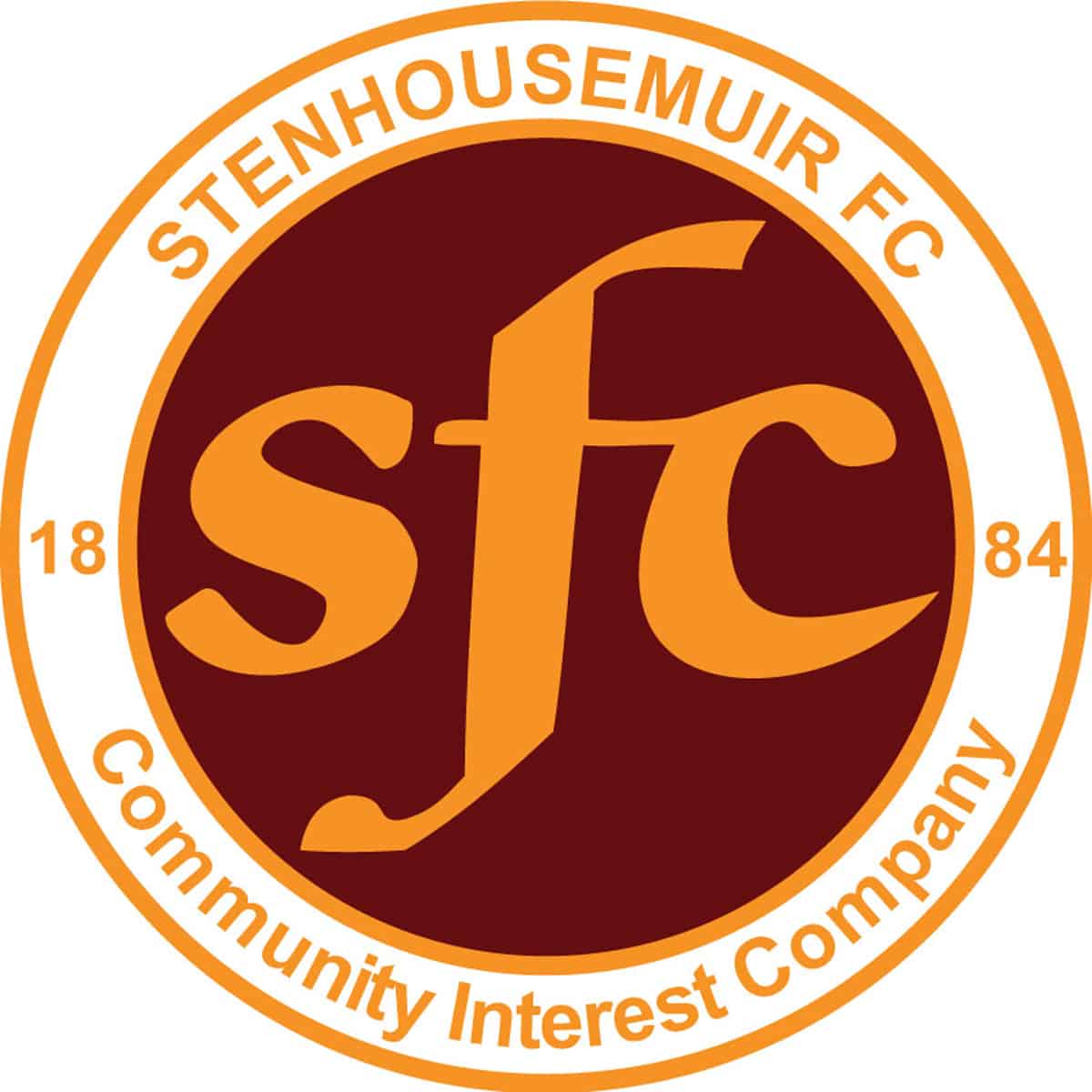 Scottish Gas Men's Scottish Cup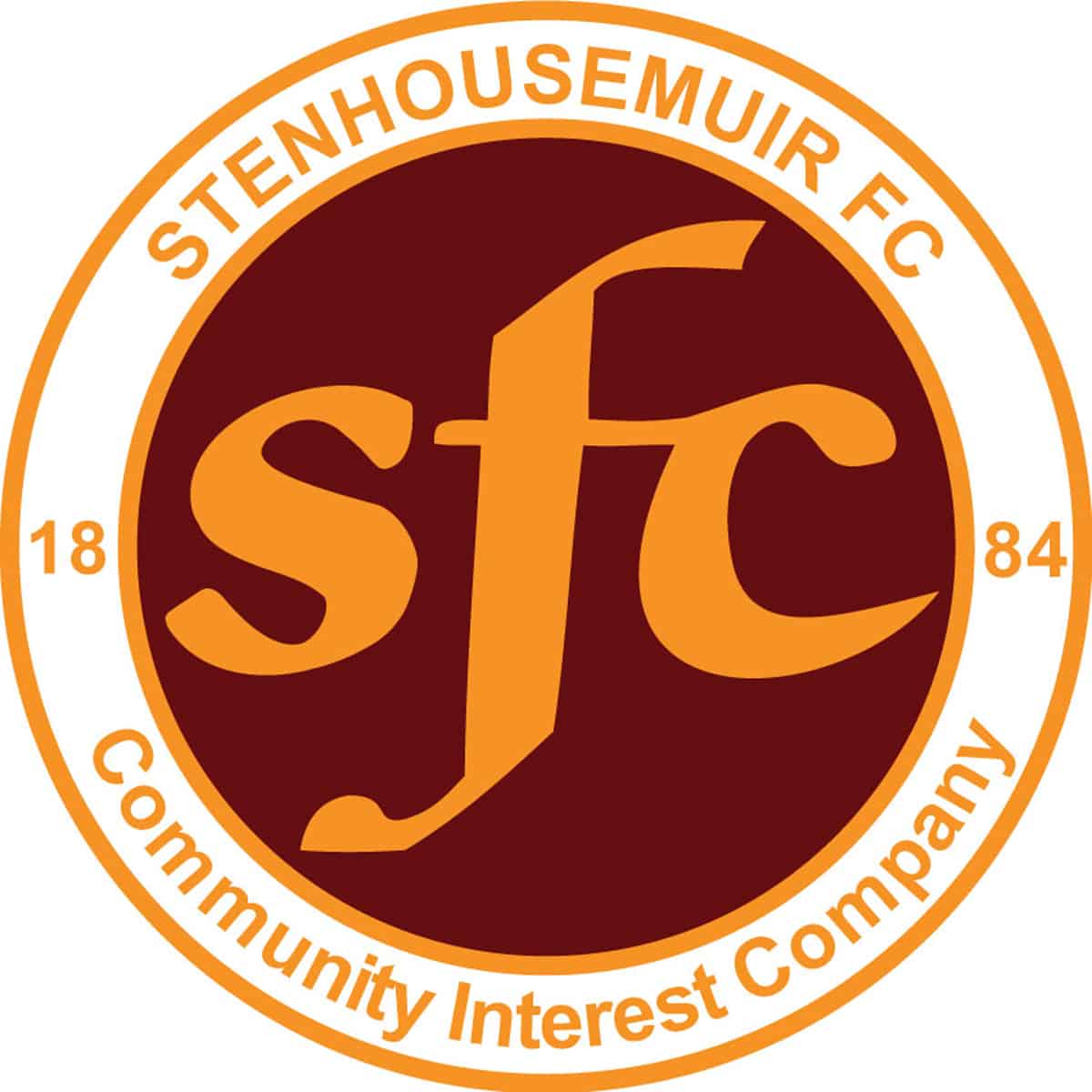 SPFL Ladbrokes League 1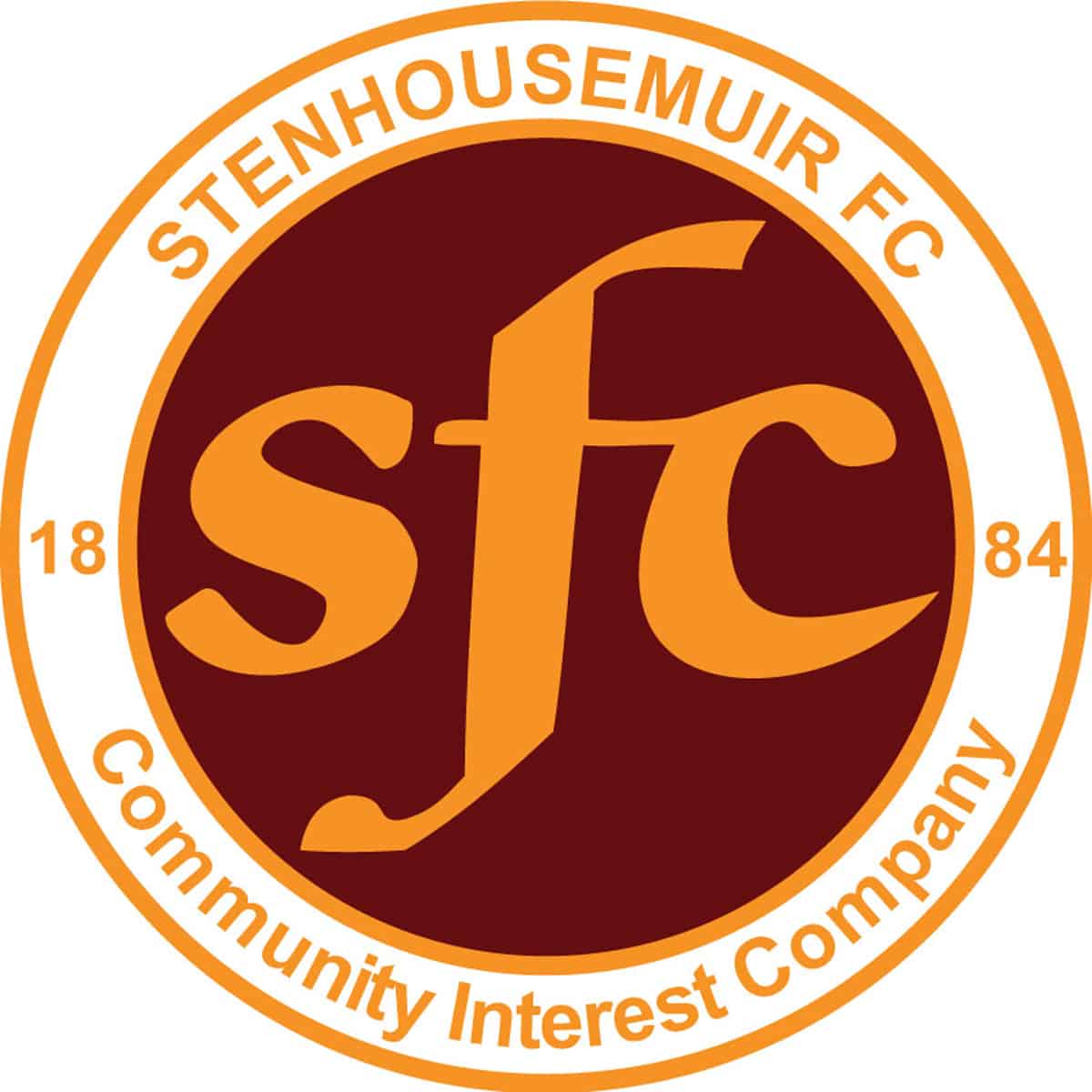 SPFL Ladbrokes League 1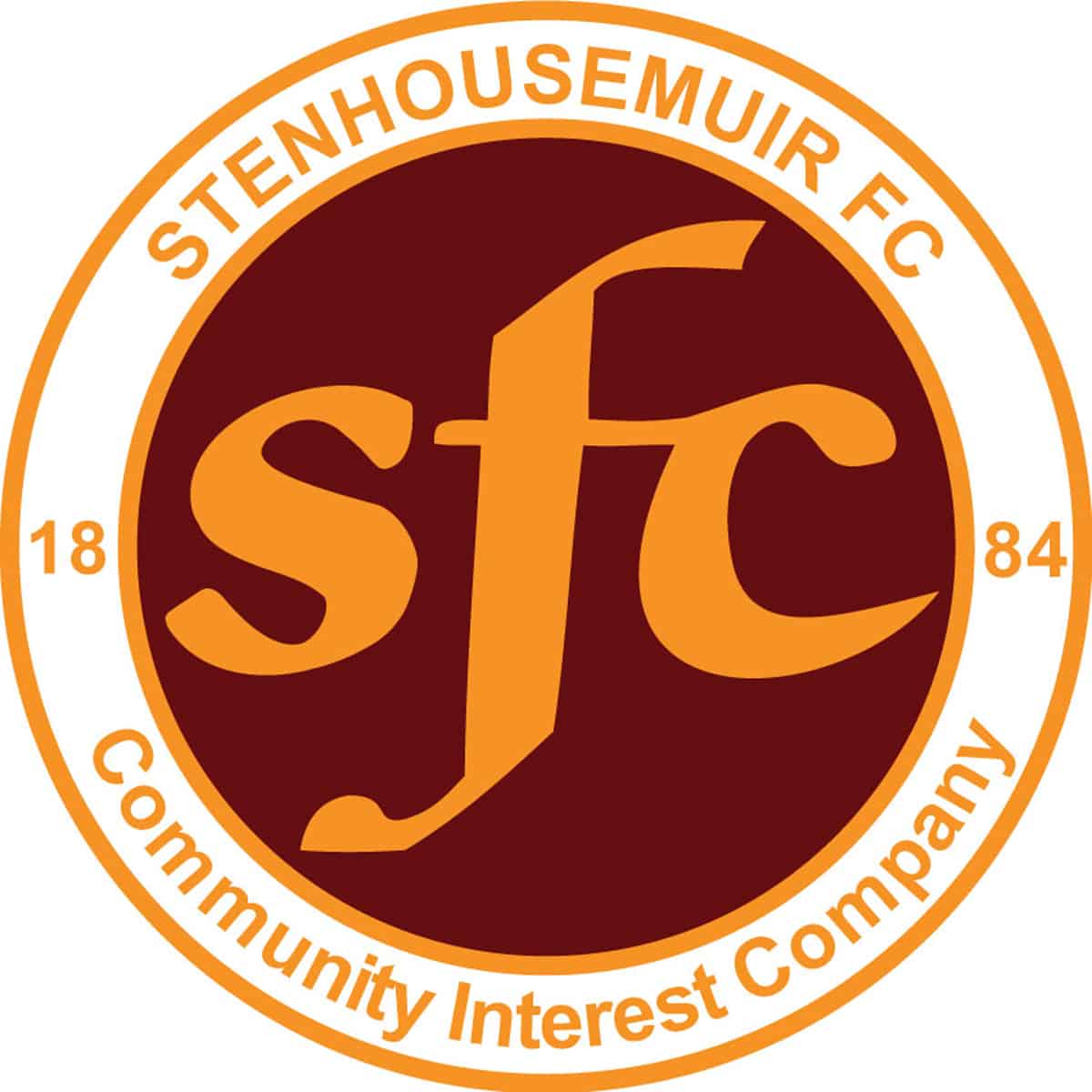 SPFL Ladbrokes League 1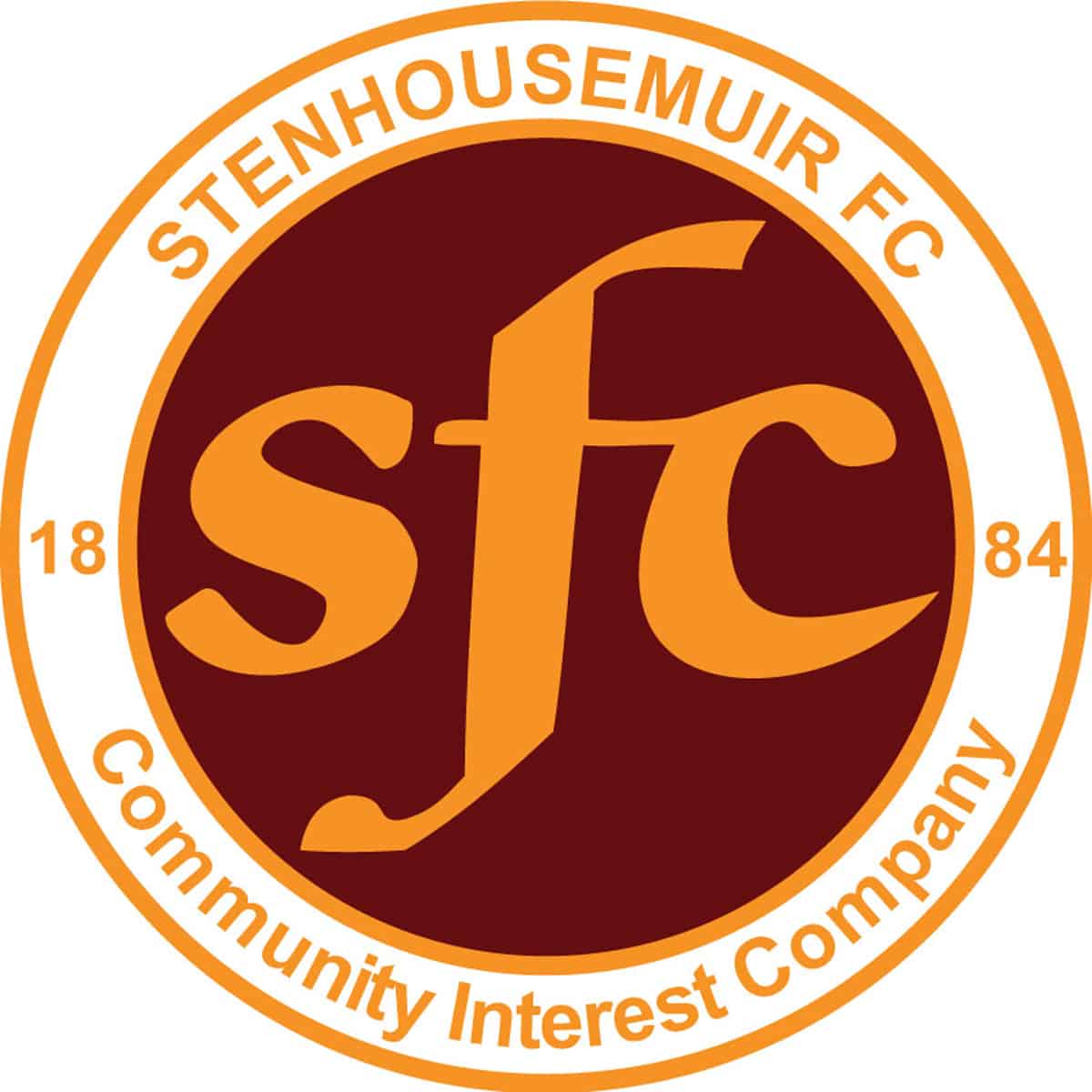 SPFL Ladbrokes League 1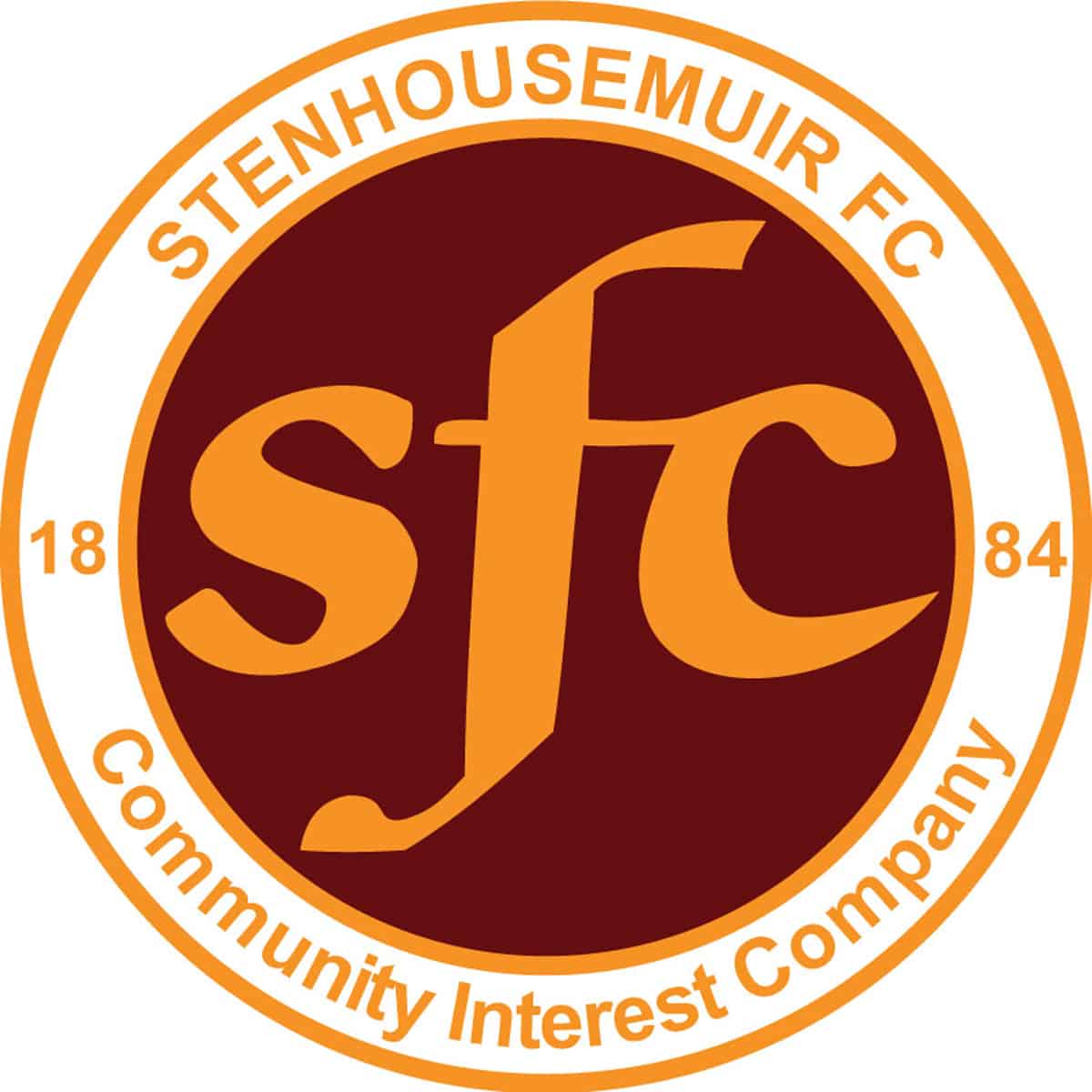 SPFL Ladbrokes League 1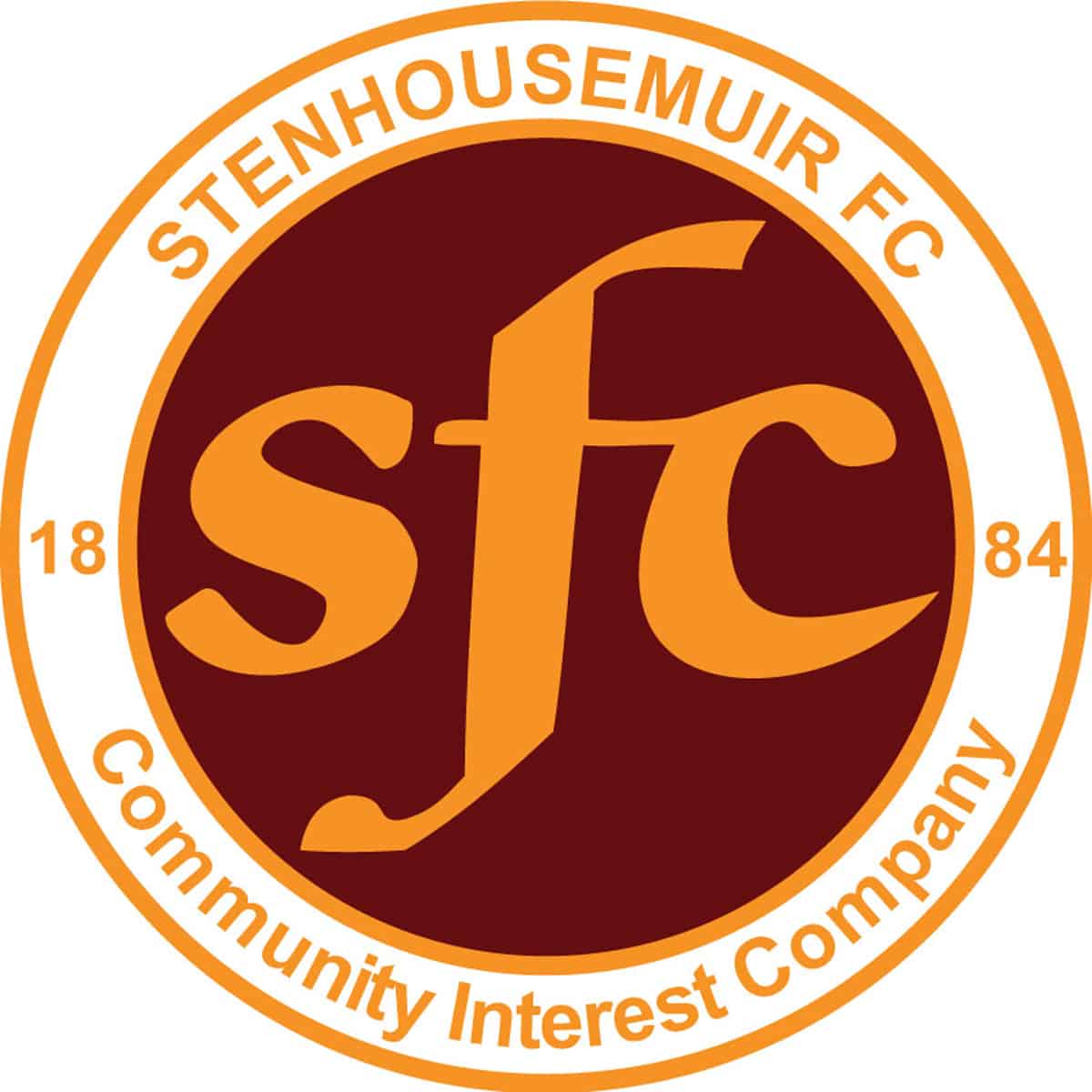 SPFL Ladbrokes League 1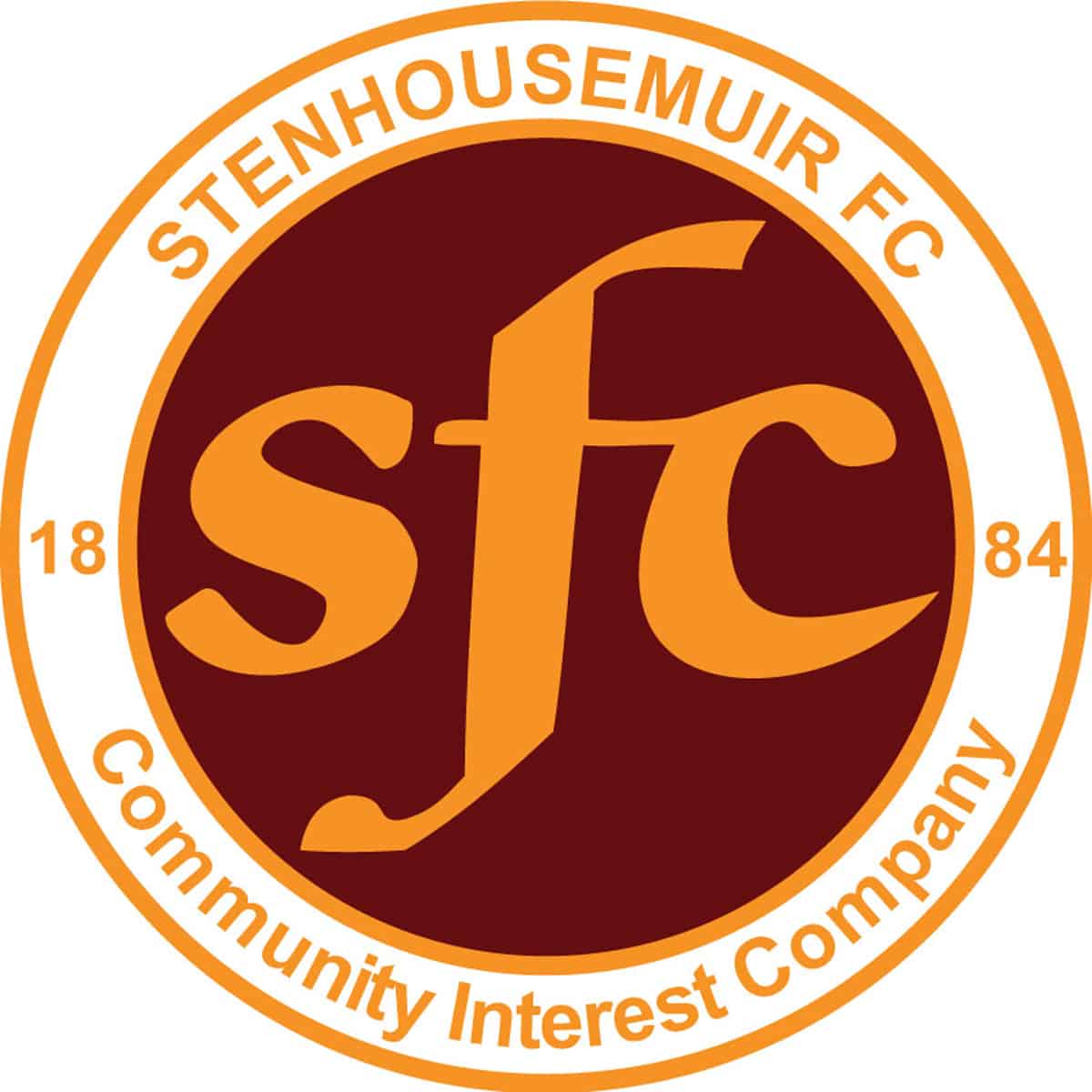 SPFL Ladbrokes League 1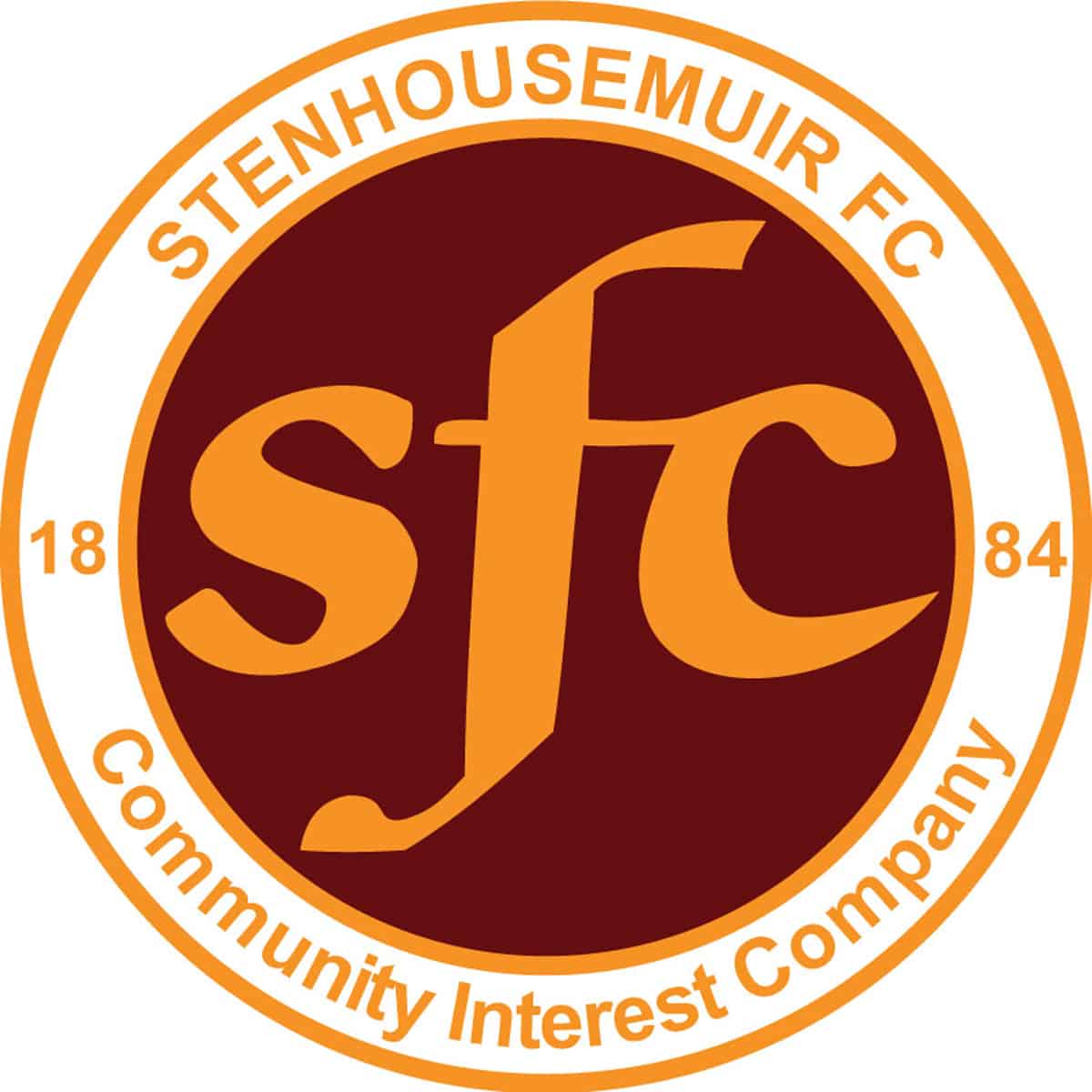 SPFL Ladbrokes League 1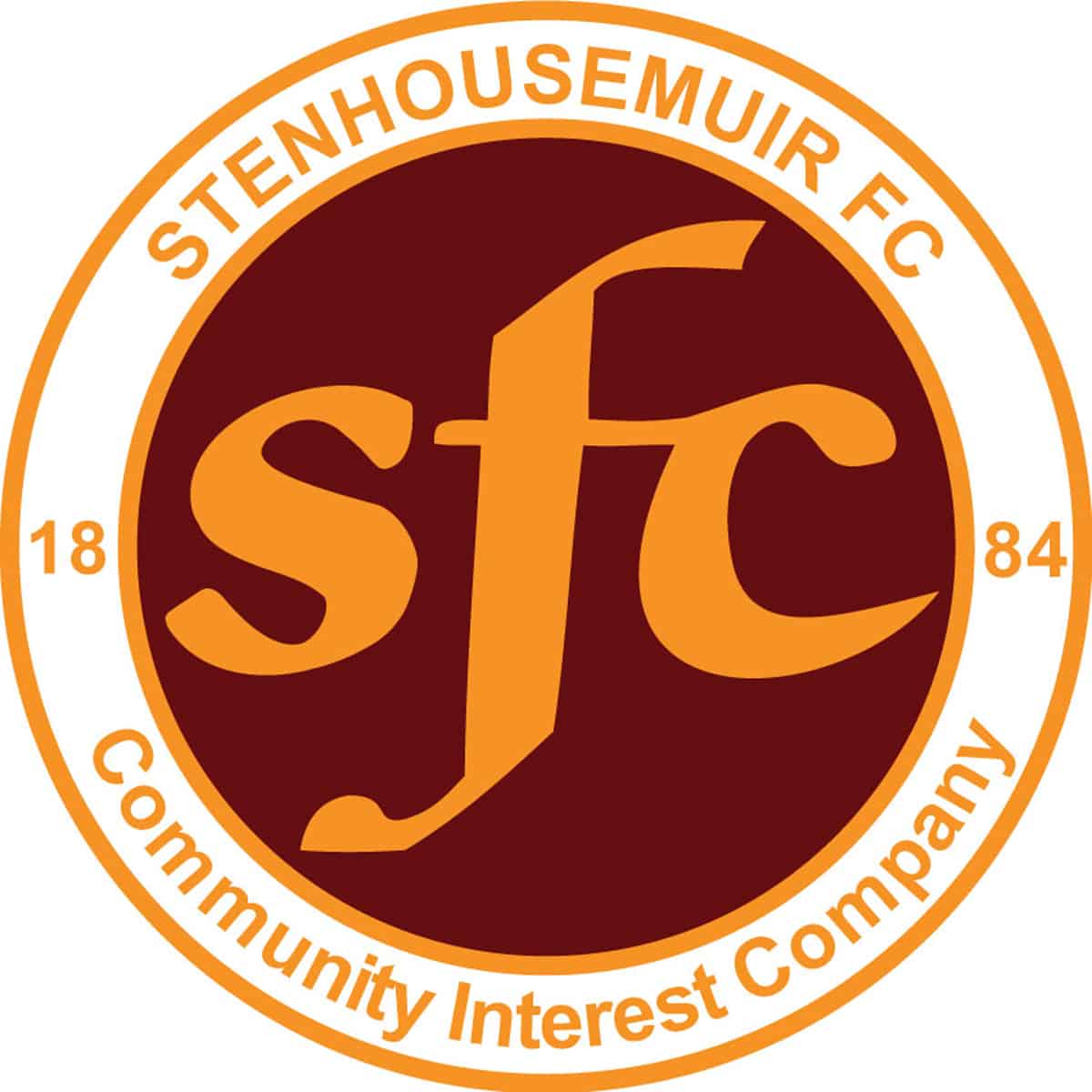 SPFL Ladbrokes League 1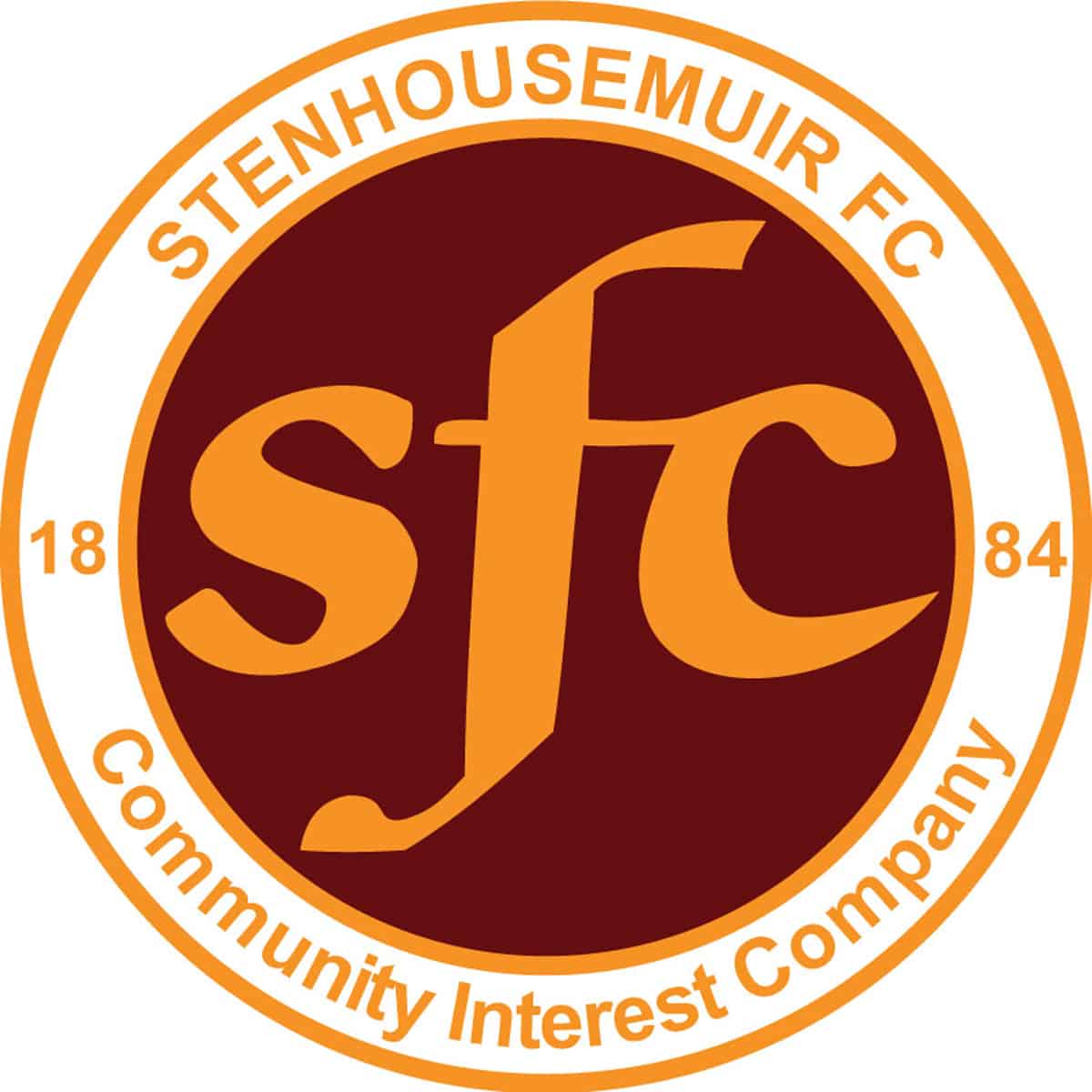 Betfred Cup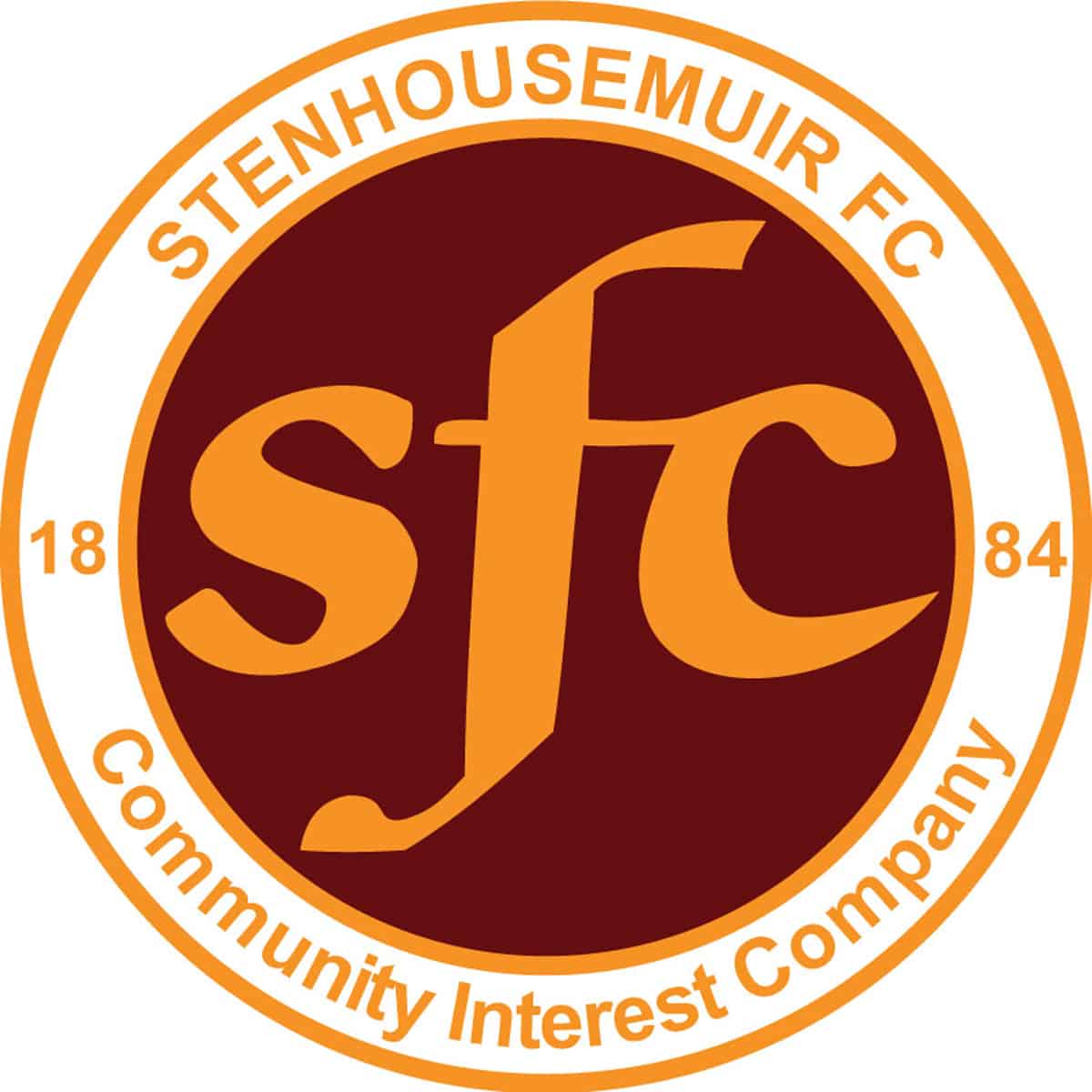 SPFL Ladbrokes League 1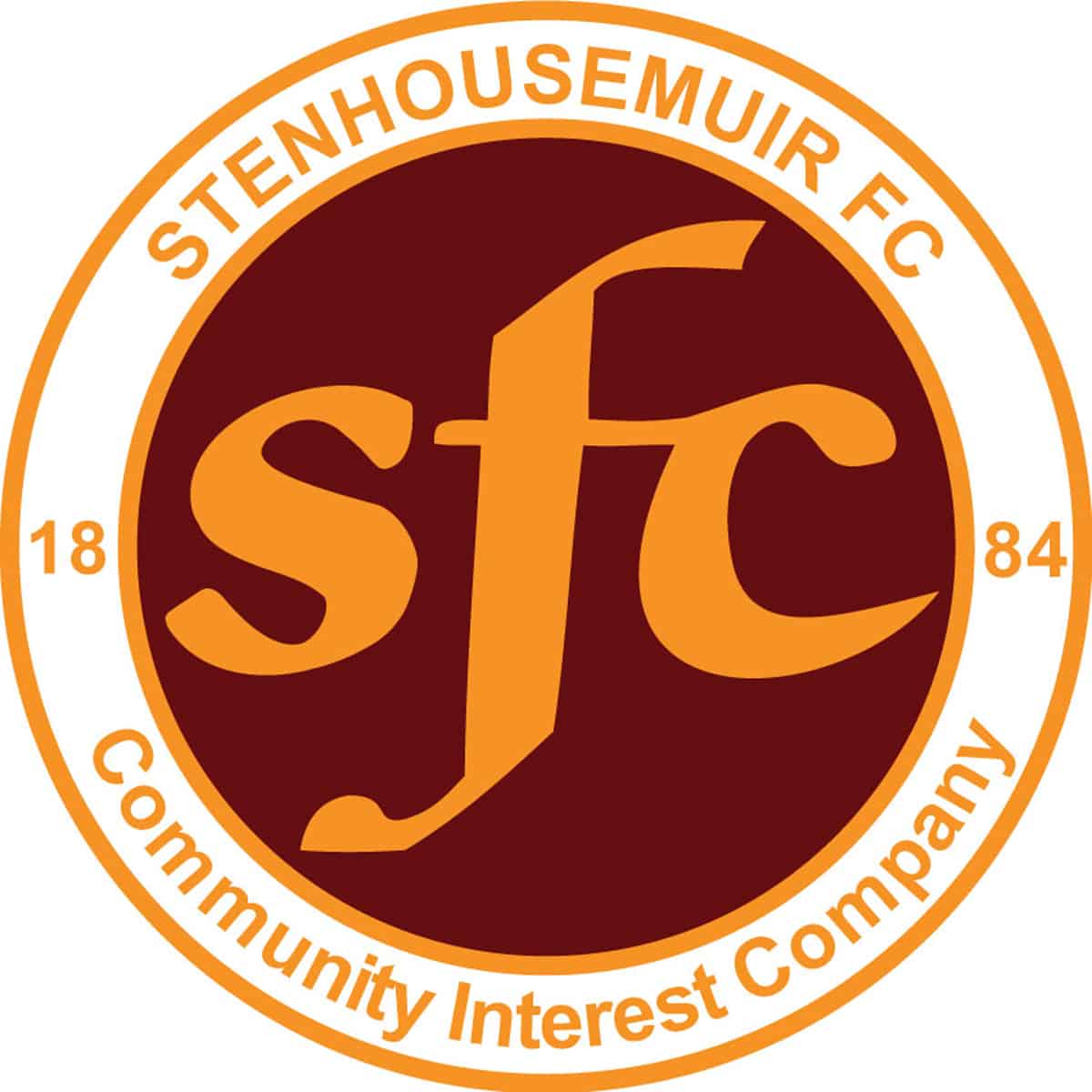 Petrofac Training Cup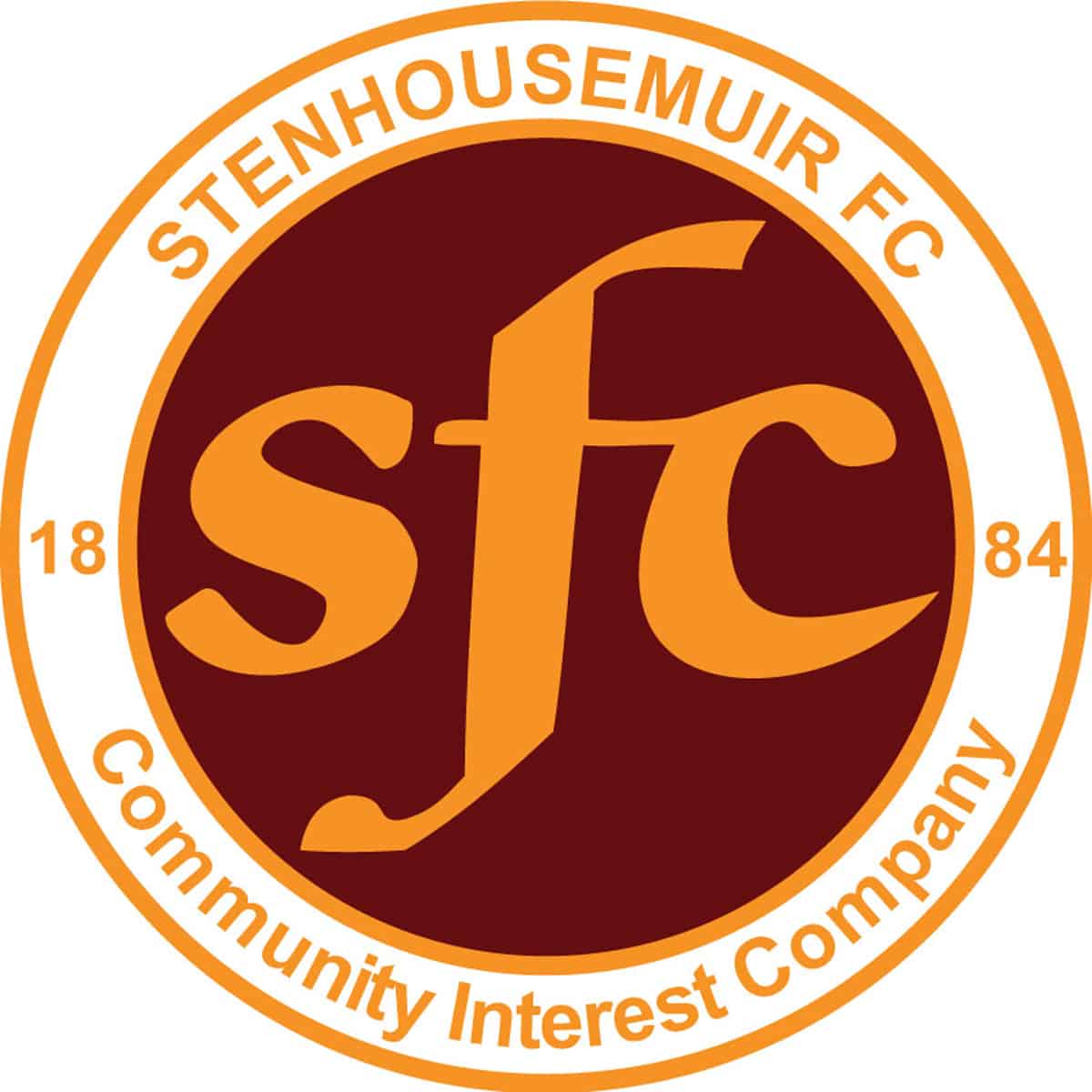 Friendly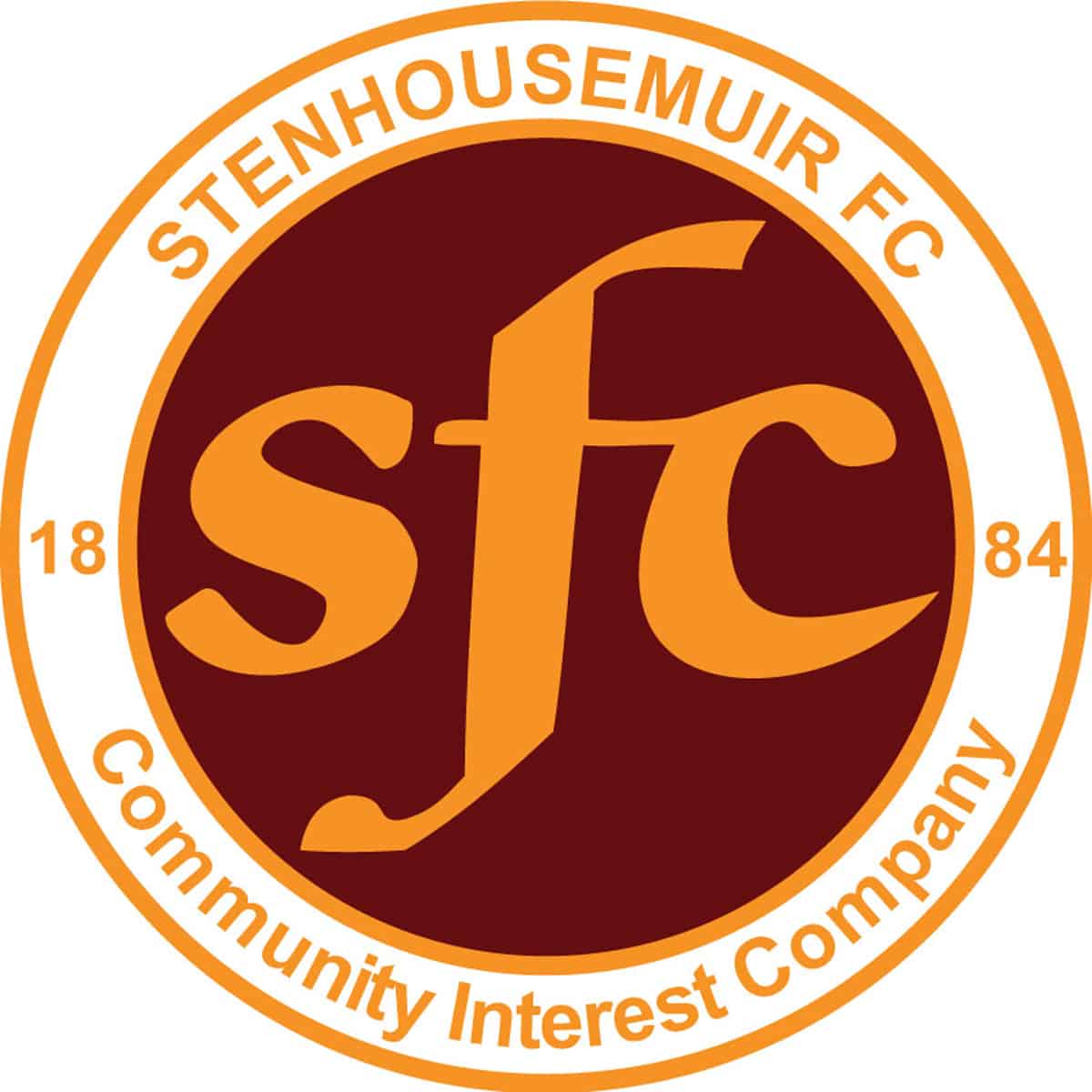 Friendly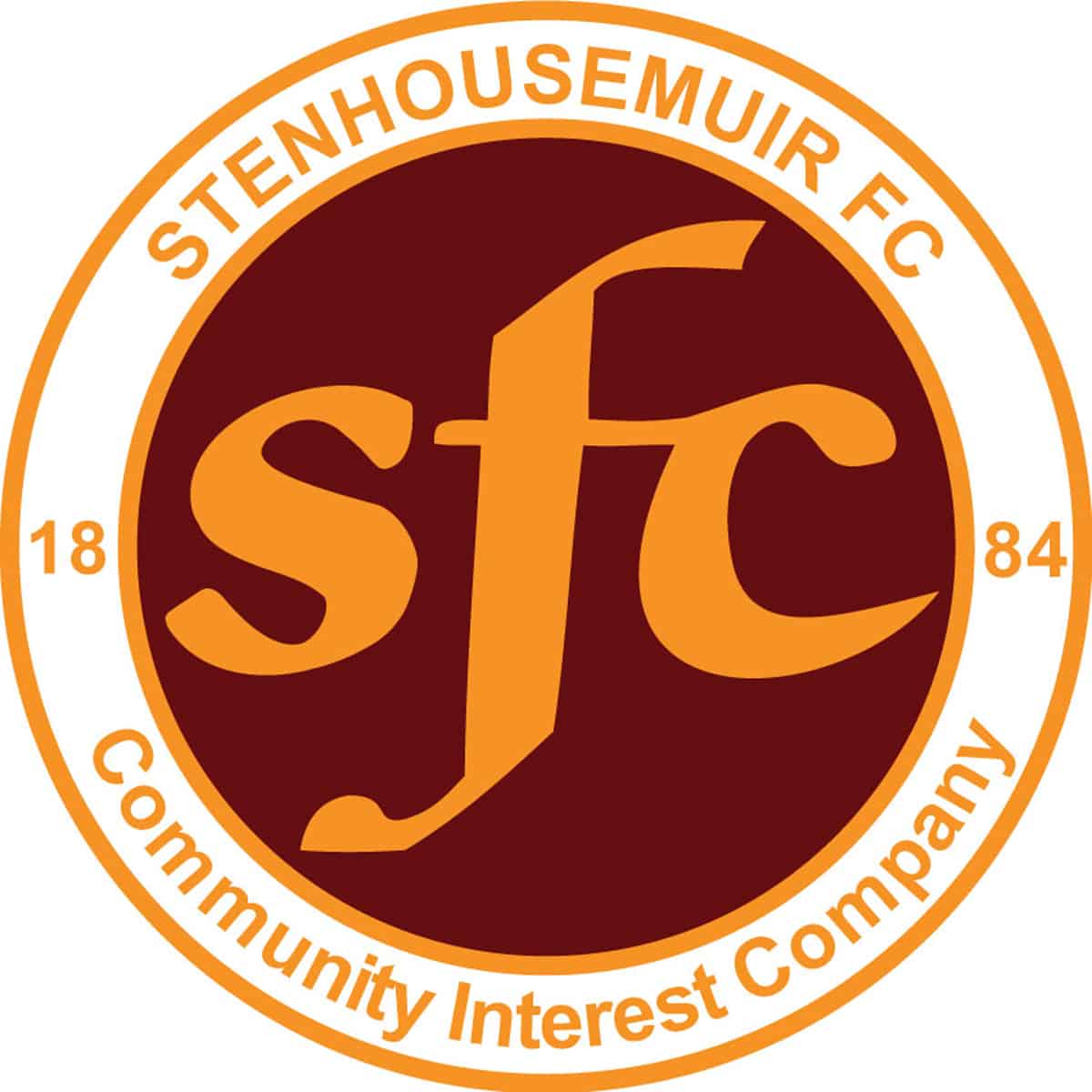 Friendly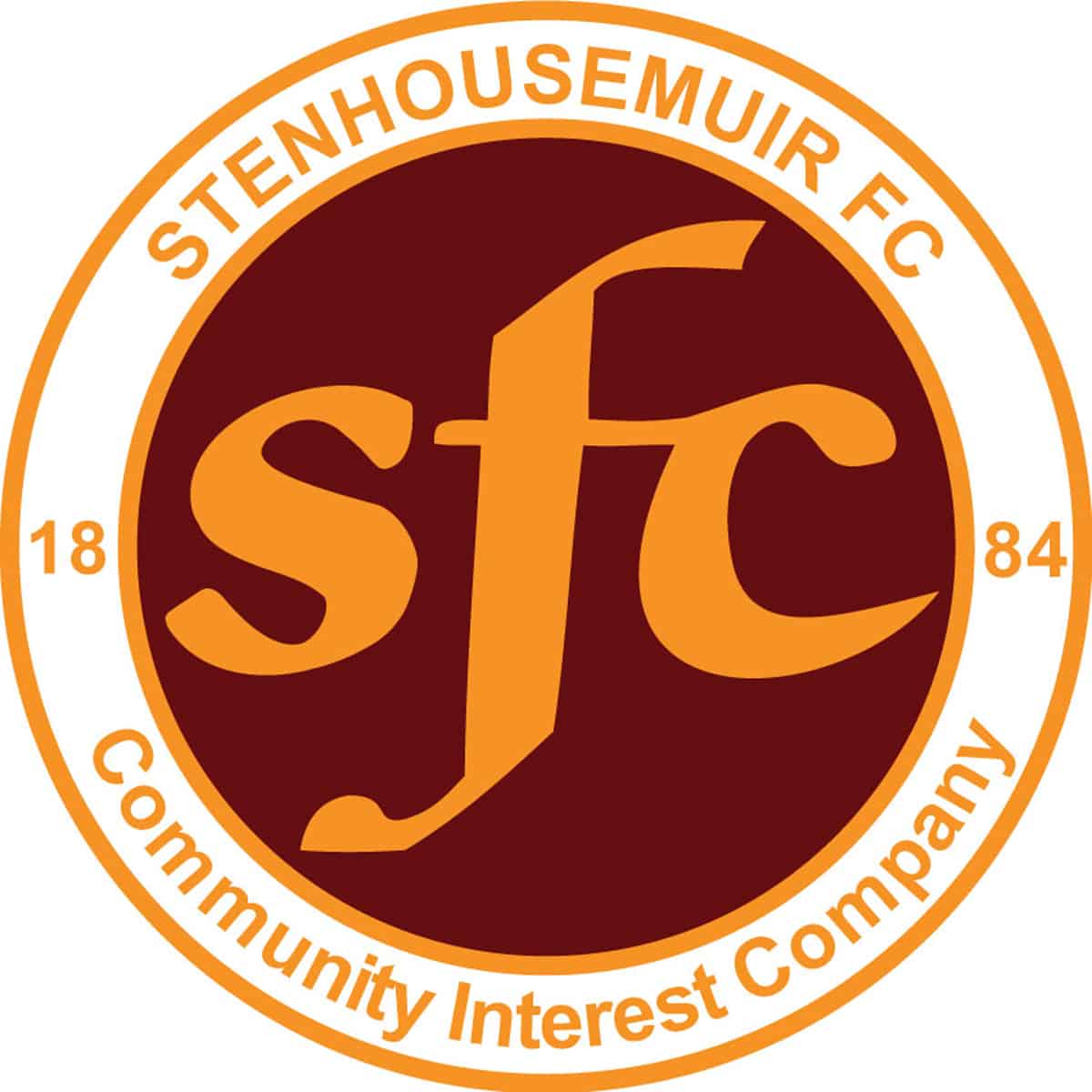 Friendly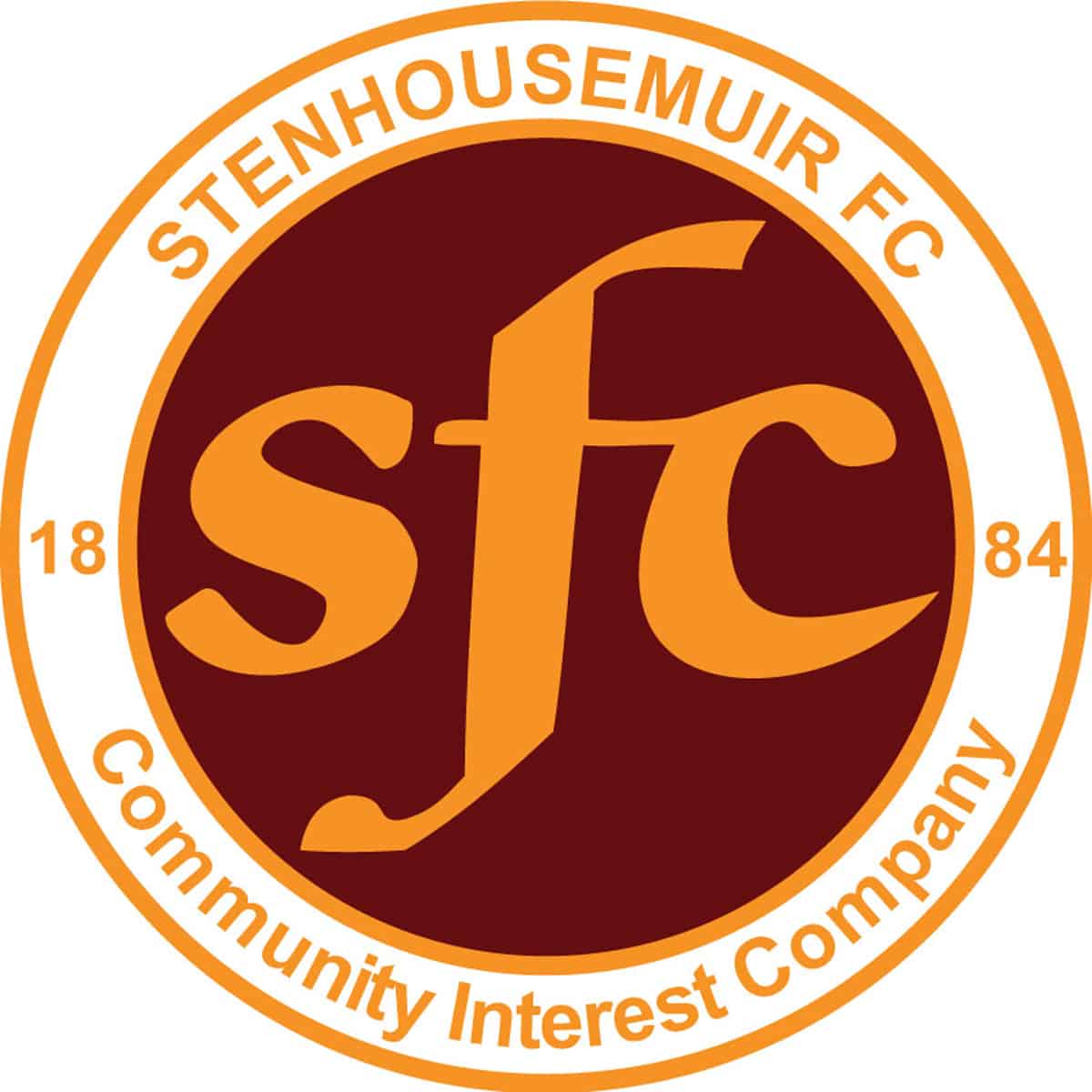 Friendly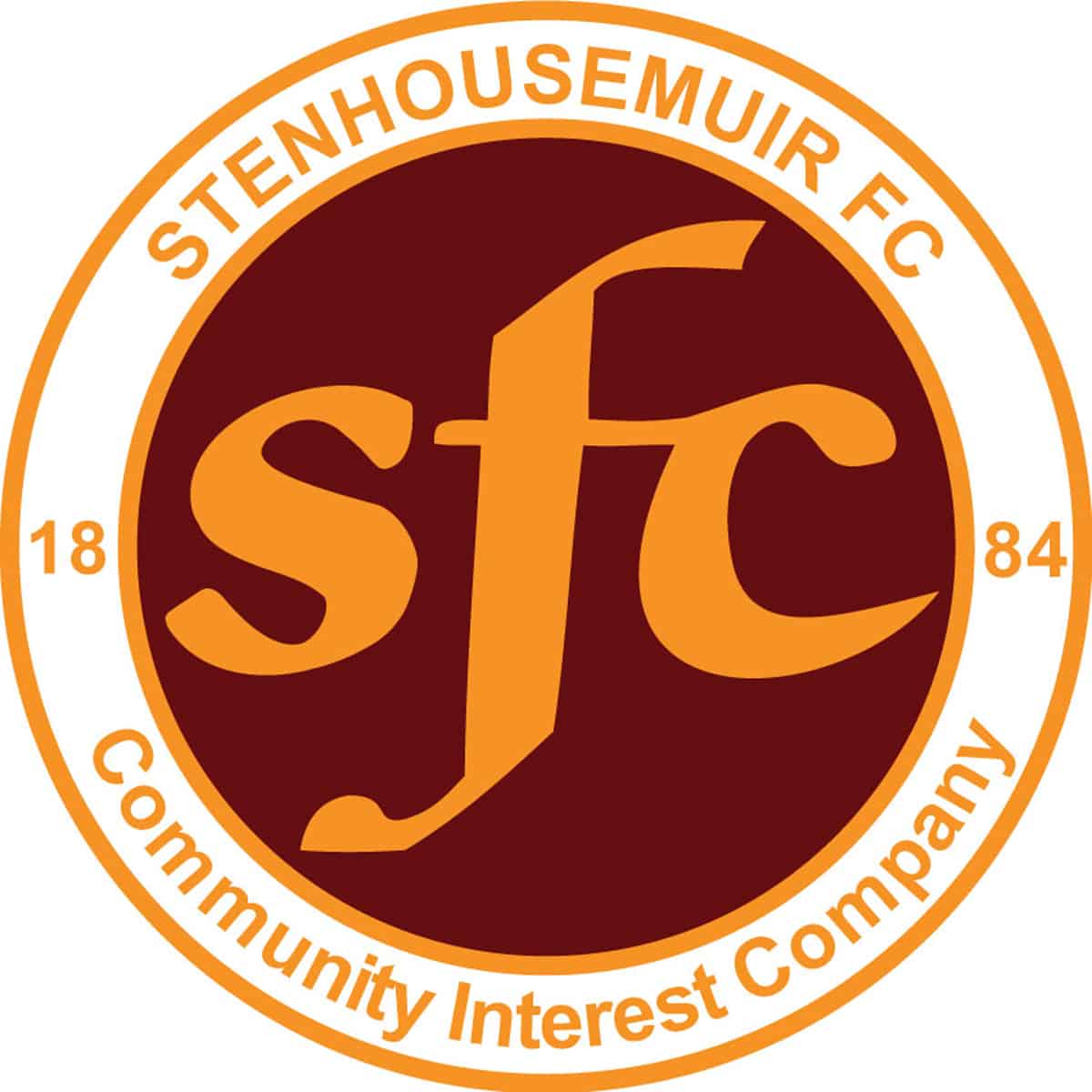 Friendly