Stenhousemuir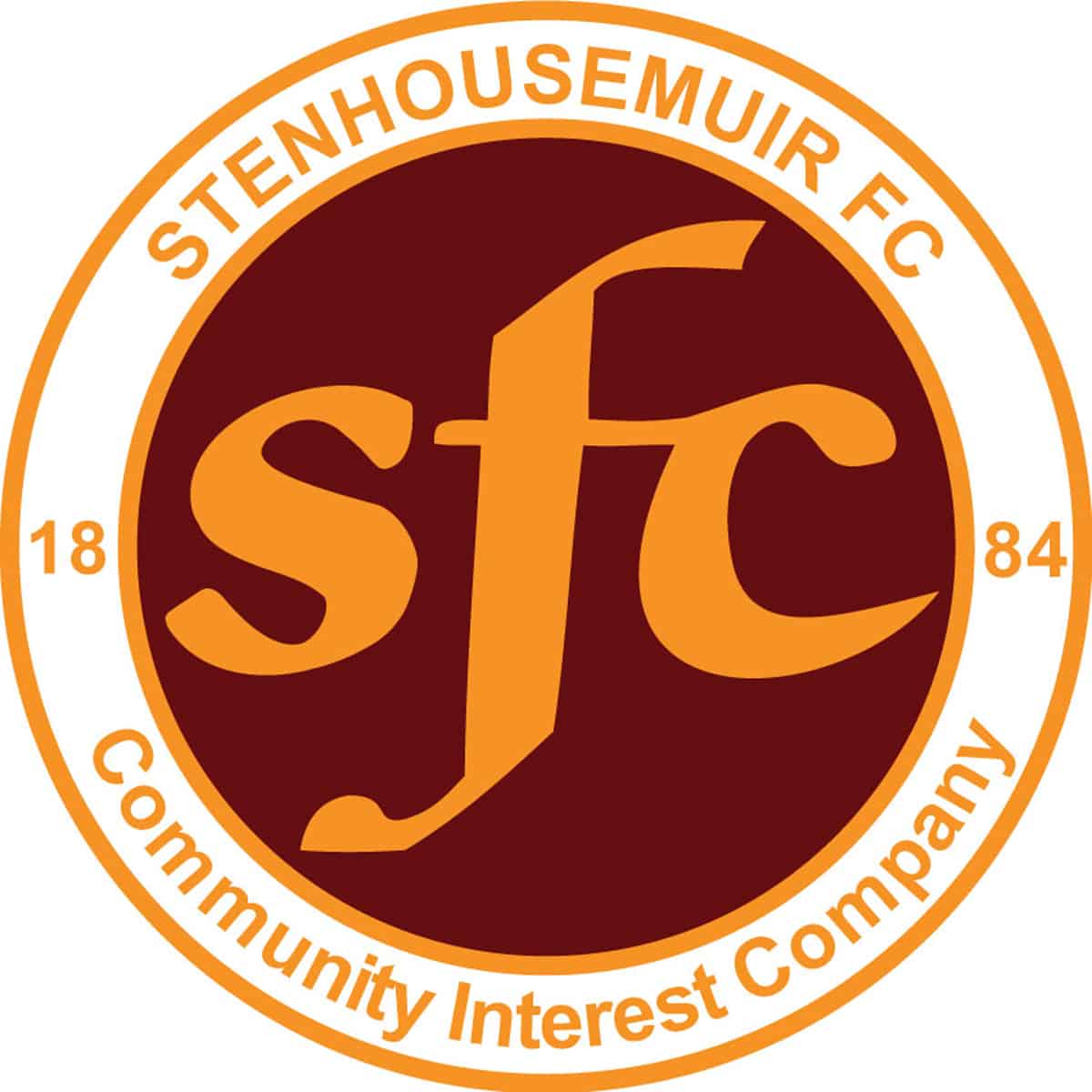 1
vs
2
Archive
Match Report
Stenhousemuir v Dumbarton at Ochilview Park, Stenhousemuir on 24.08.10
Stirlingshire Cup First Round Att 147
Stenhousemuir 1 [Plenderleith 90] Dumbarton[Metcalf 39, Wallace 64]
Once again the Sons of the Rock were victorious in this Stirlingshire Cup match as they continue to have the upper hand in recent meetings in the cup.
Both teams chose youthful sides with a smattering of more experienced players in the ranks and it was probably the performance of the senior Dumbarton players that made the difference as the Stenhousemuir contingent did not really shine and seize the opportunity to break back into the first team.
For much of the first half the Warrior's did show promise but struggled to break through a disciplined Dumbarton rearguard that seemed quite happy to sit deep in their own half. Eventually the deadlock was broken in the 39th minute when Ryan Metcalf shot into the back of the net after the space was opened up by a strong Iain Chisholm down the Warrior's left flank. This goal was almost identical to one that Dumbarton Under 19s had scored on the Sunday prior to this game. Before half time Dumbarton should have increased their lead against a rocky Stenhousemuir defence but luckily for the home side squandered their chances.
Dumbarton continued to push after the resumption and Jon McShane hit the side netting from close range with Stevie Thomson once again culpable in what was a torrid night for him. Stenhousemuir rarely threatened but had an effort that flashed across goal before Dumbarton once more seized the initiative and Jordan Smith was lucky not to see a clearance go into his own net. From the corner however Dumbarton made in 2-0 when Tony Wallace headed home after Ally Brown flapped at a header from the back stick across goal.
As the game went into the latter stages the home side began to create some chances and within a two minute spell Stuart Love twice almost reduced the lead. The first was an effort that went just wide but the second brought out a stunning save from Michael White.
With the game into time added on the Warrior's eventually got a consolation goal through Grant Plenderleith who cut in from the left flank before firing a curling drive into the top corner. It is just a pity that the goal did not come in a bigger match as would have graced any competition and despite the poor overall performance by the Warriors sent the support home with a smile on their face.
Stenhousemuir – Brown, Hamilton, S.Thomson, Fusco, Smith, McCarthy, Connaghan [Plenderleith 51], Scullion [Brash 88], Love, Hunter and Dickson [Welsh 78]. Subs not used – Nelson and Diamond
Dumbarton – White, Devlin, Cook, Wallace, Mushet, McStay, Chisholm, Metcalf [McKell 73], Brannan, McShane [Jones 80] and Gilhaney [t] [Orr 80]. Sub not used – Winslow
Referee – Neil McLennan Assistants – Wes Boulstridge and Howard Wilkin
Details
| Date | Time | League | Season | Full Time |
| --- | --- | --- | --- | --- |
| August 24, 2010 | 7:30 pm | Stirlingshire Cup | 2010/2011 | 90' |
Ground
Ochilview Park Stenhousemuir
Results
| | | | | |
| --- | --- | --- | --- | --- |
| Stenhousemuir | 1 | — | 1 | Loss |
| Archive | 2 | — | 2 | Win |
Past Meetings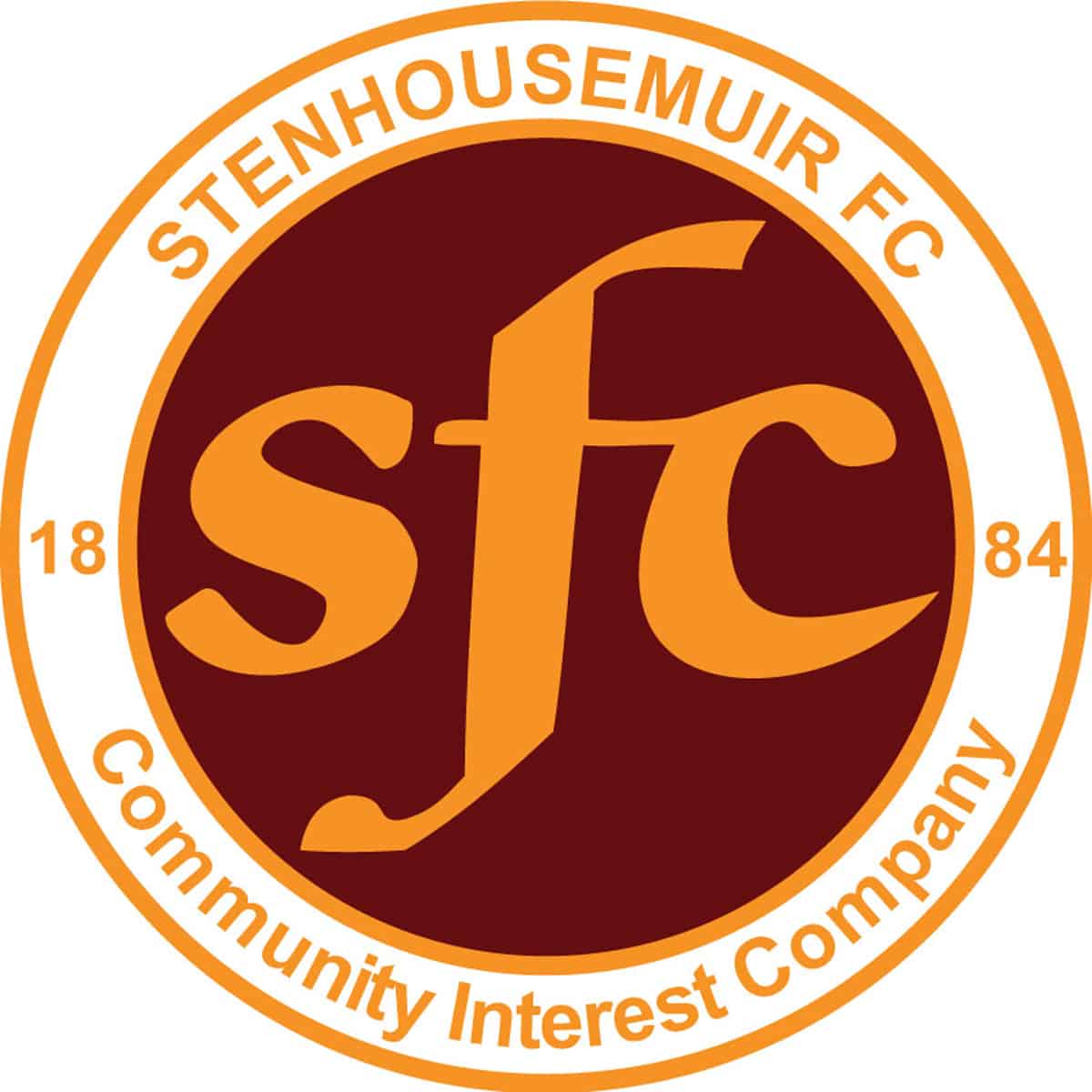 SPFL Ladbrokes League 1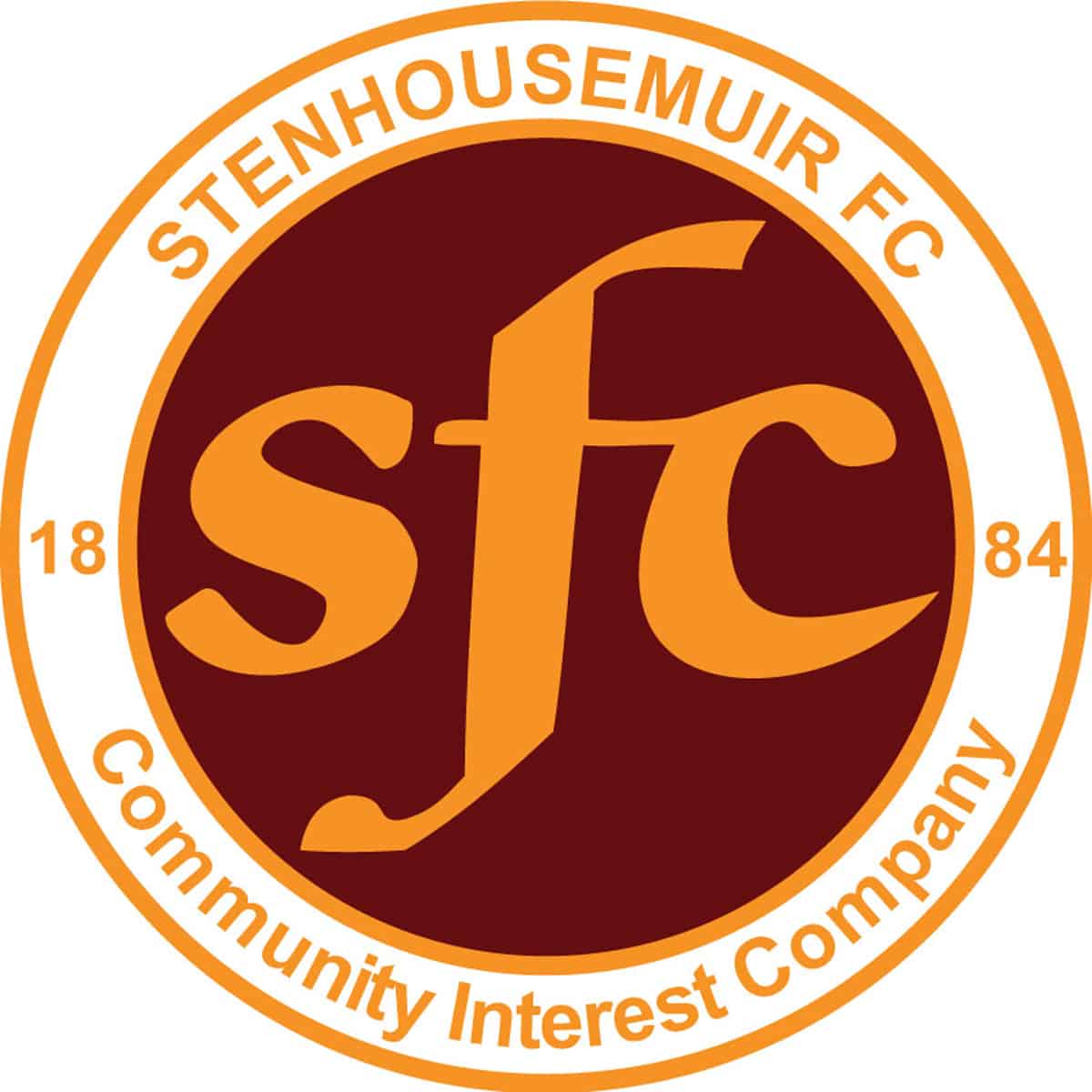 SPFL Ladbrokes League 1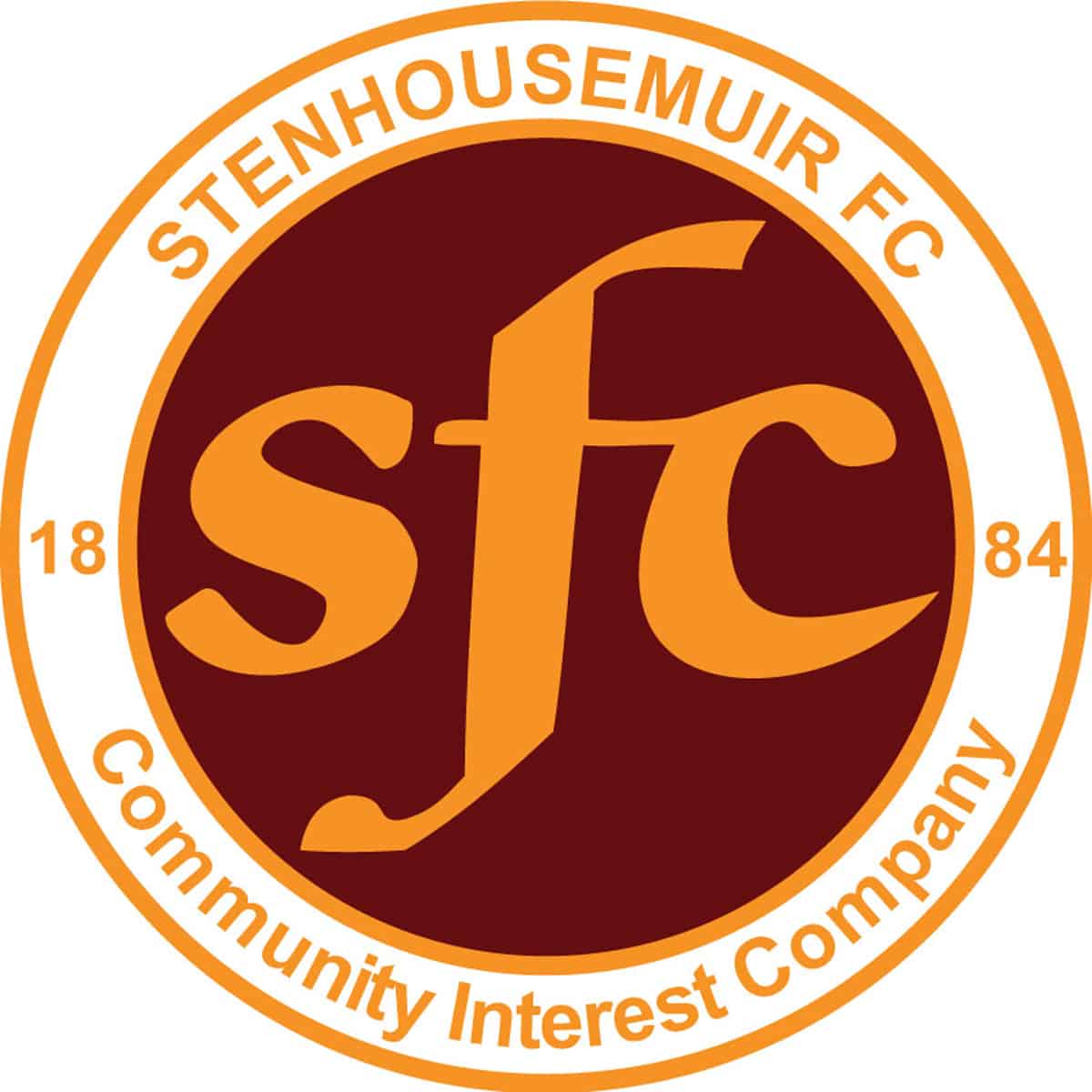 Petrofac Training Cup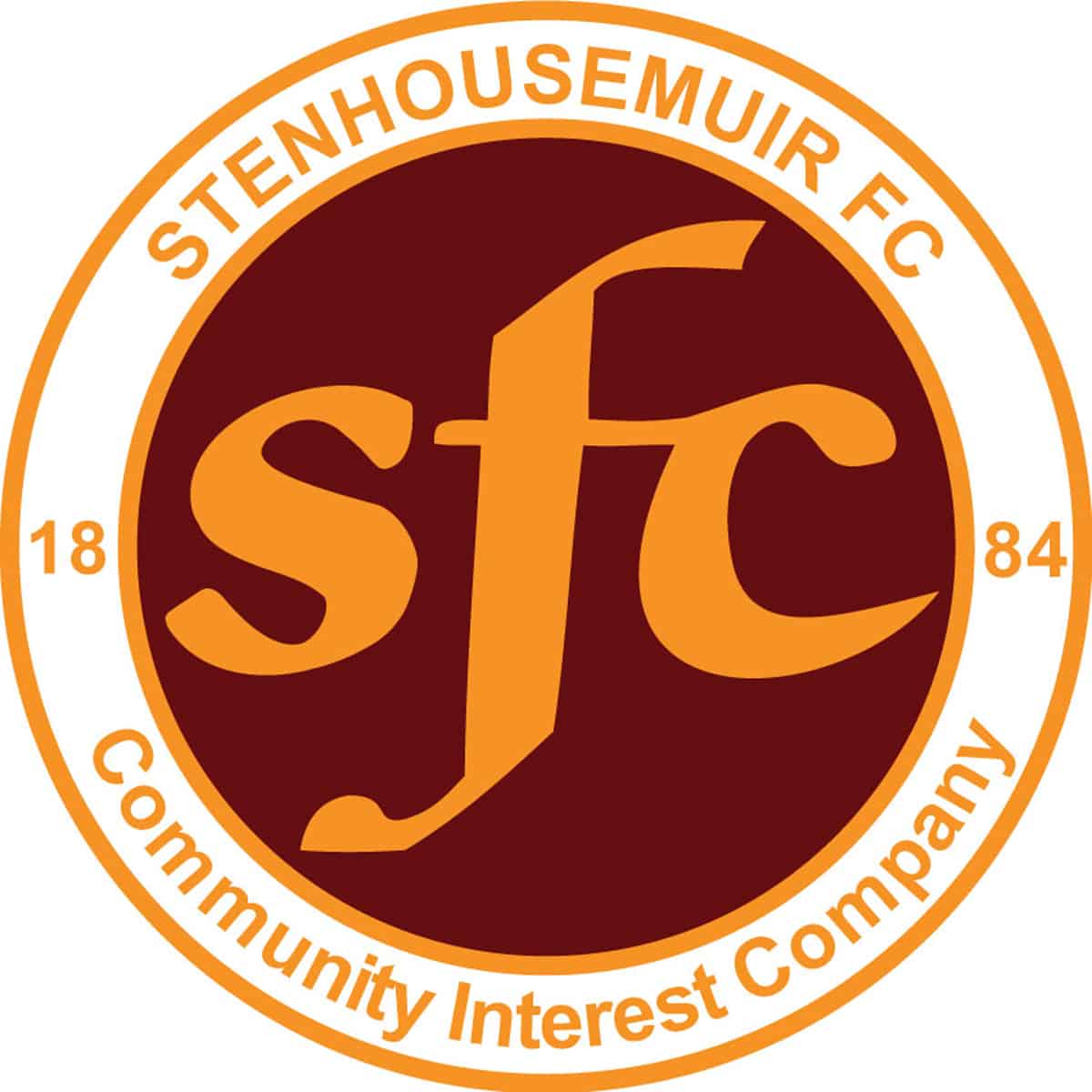 SPFL Ladbrokes League 1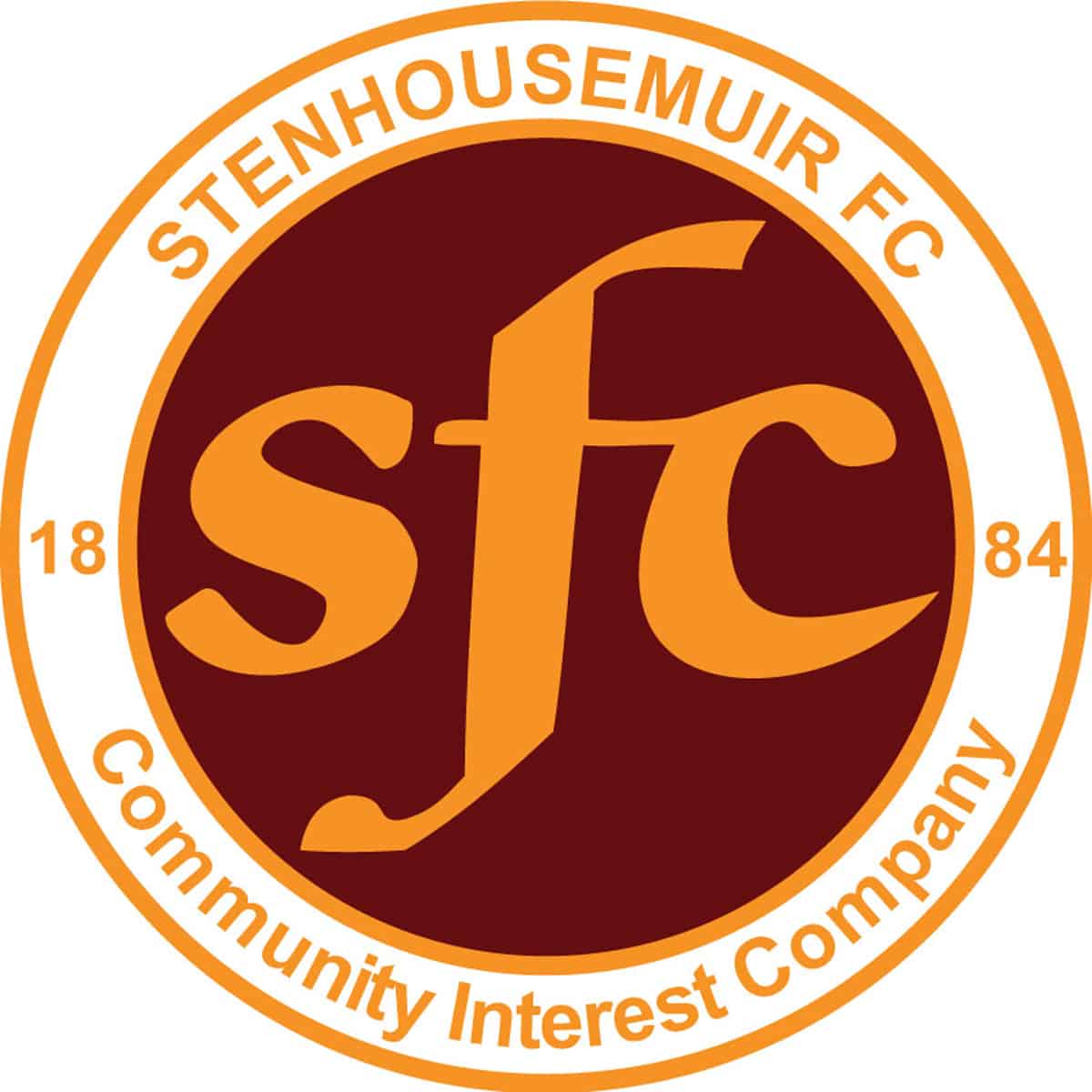 Betfred Cup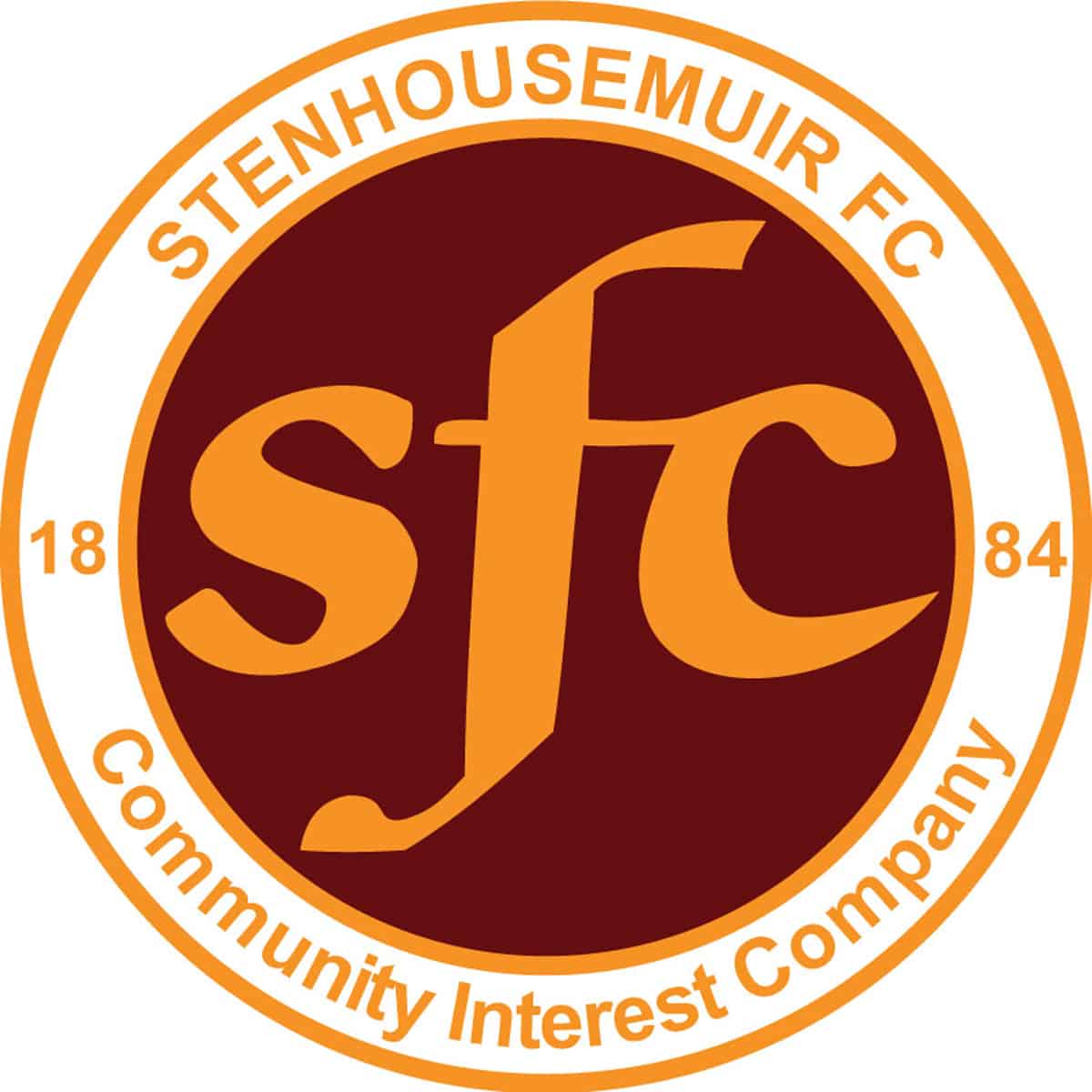 Petrofac Training Cup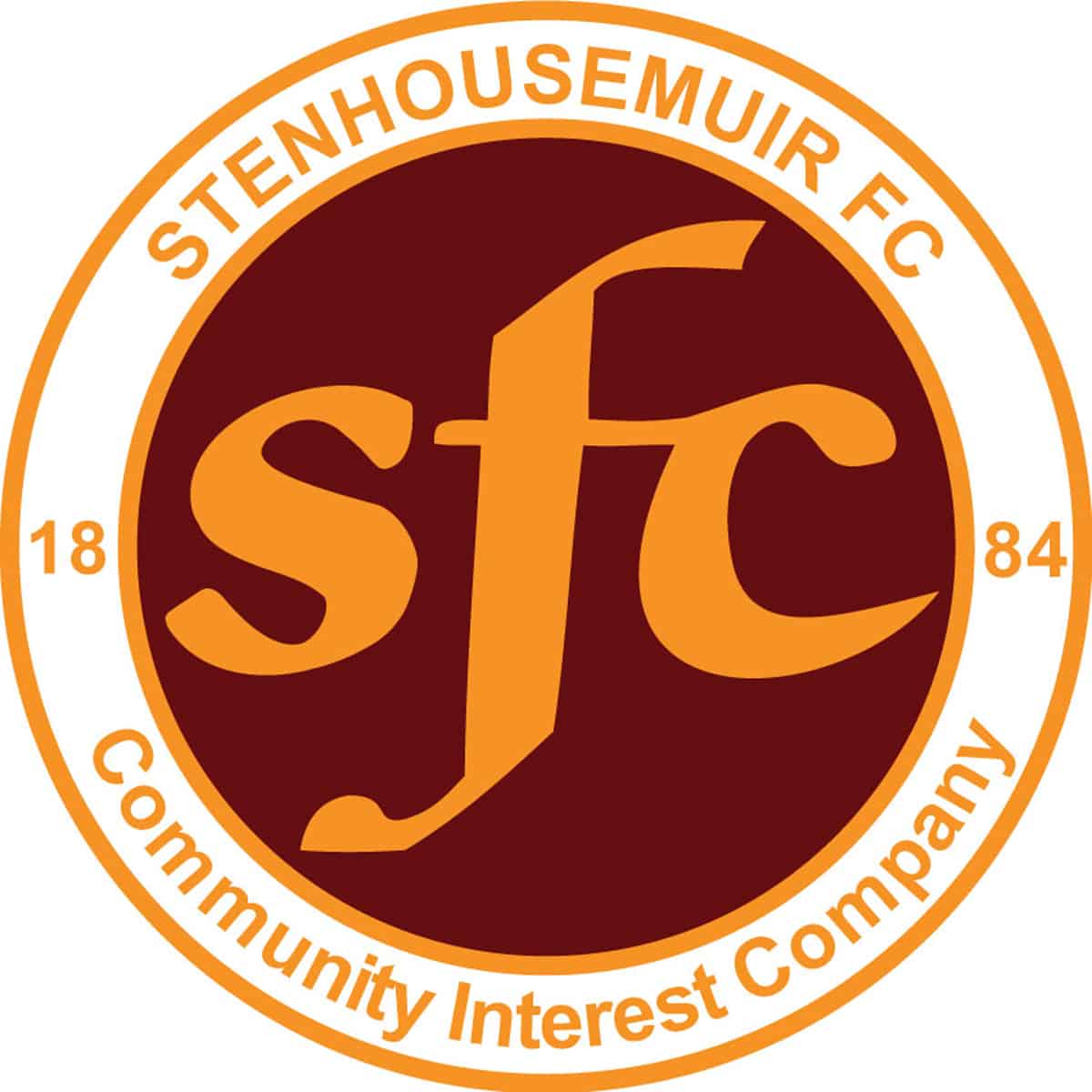 Friendly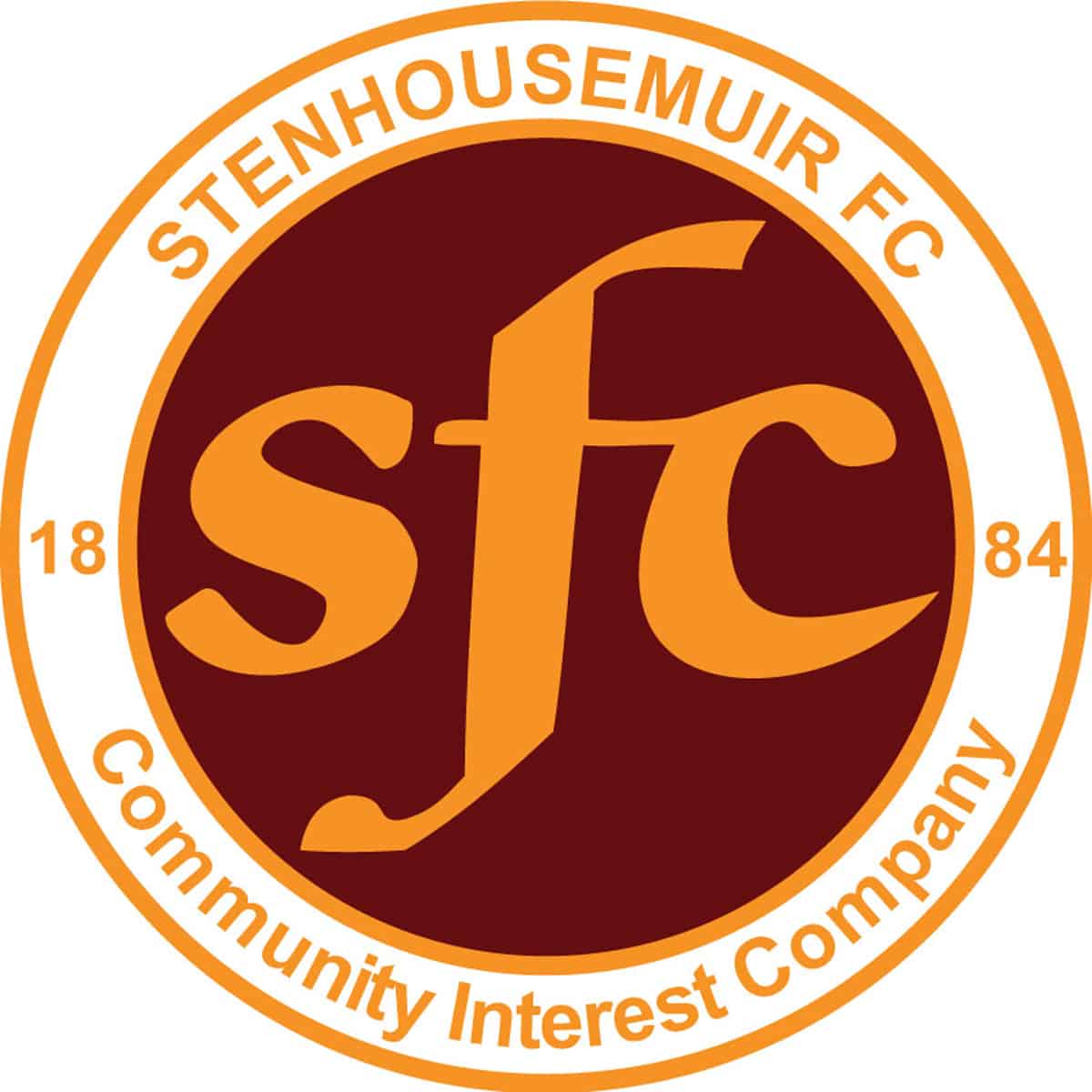 Friendly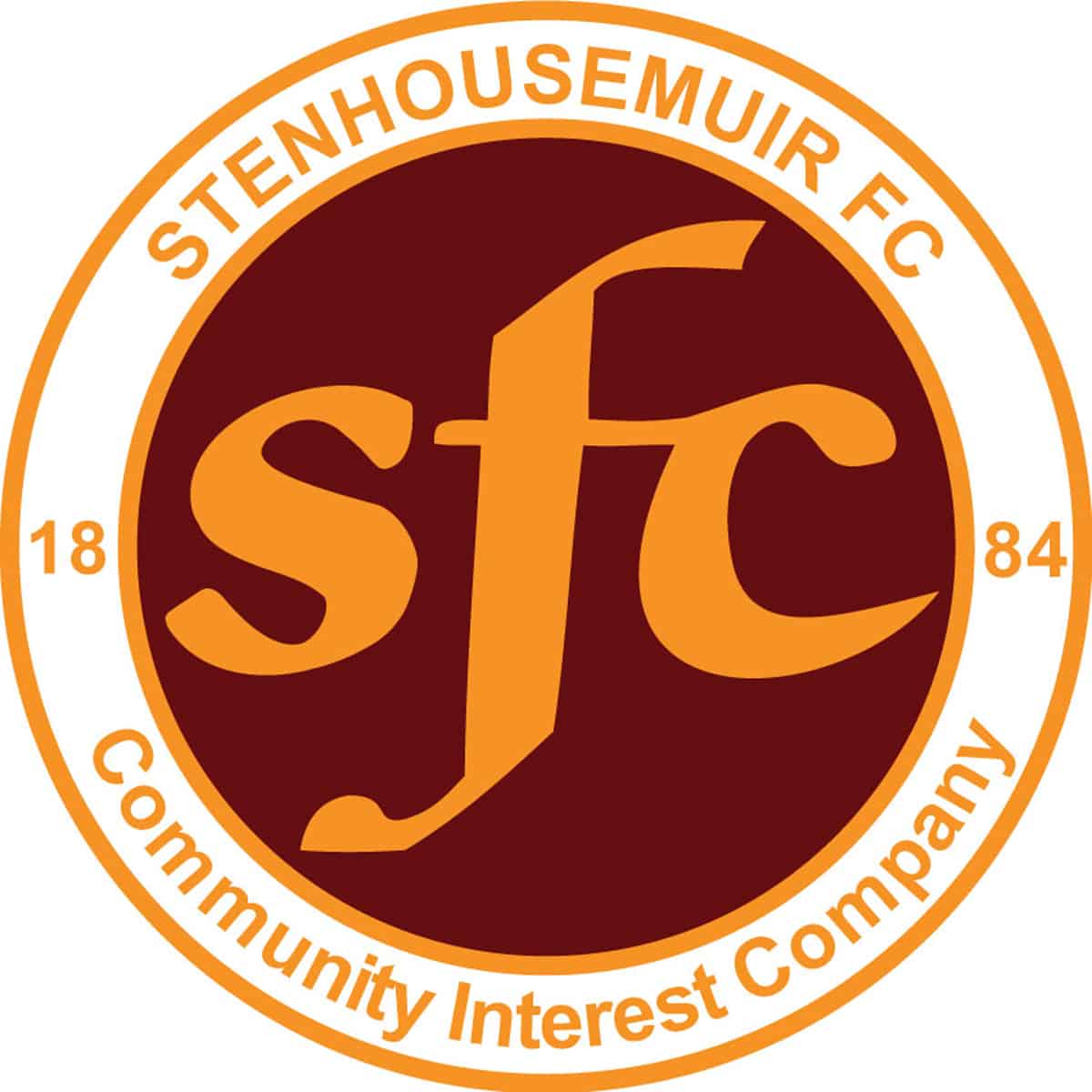 Friendly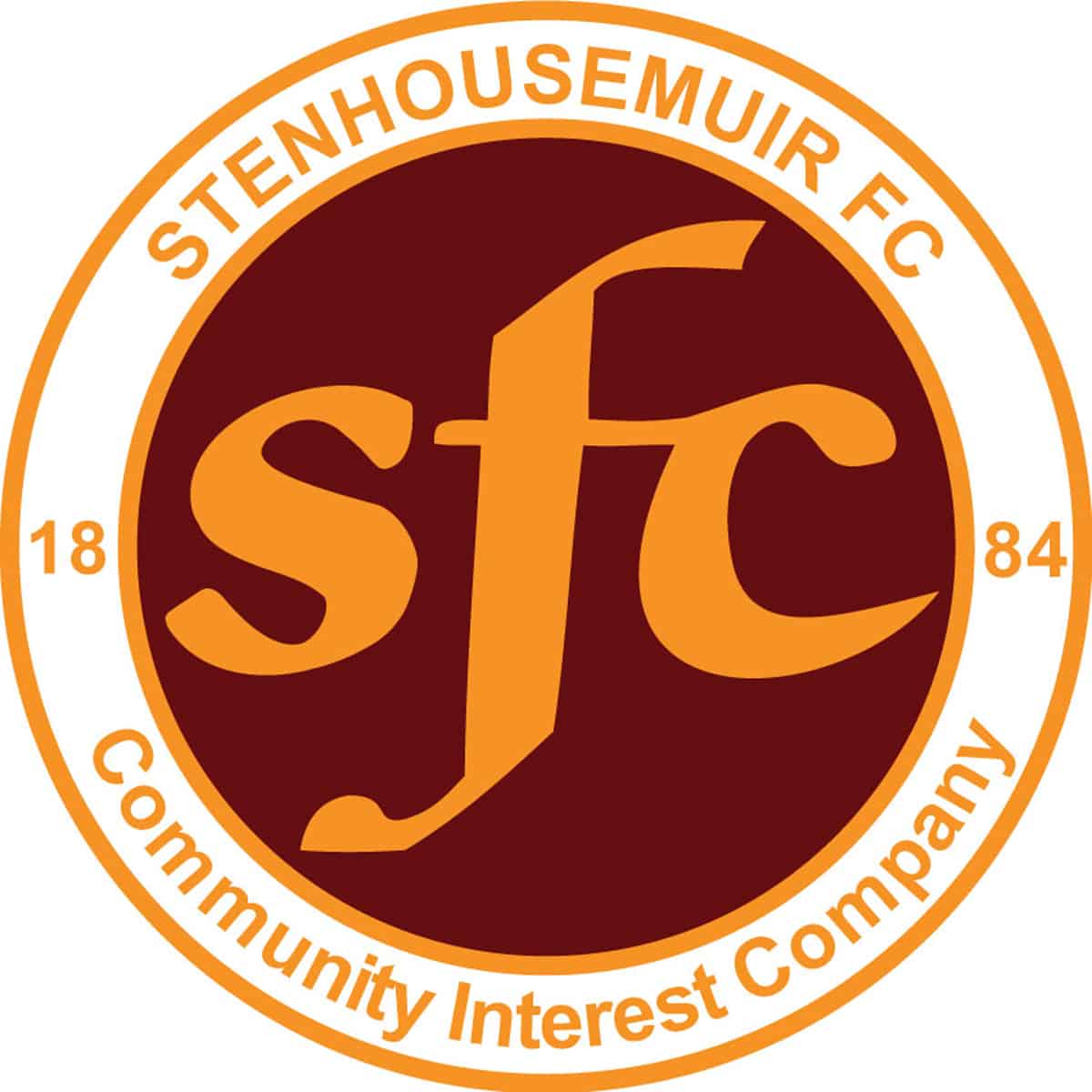 Friendly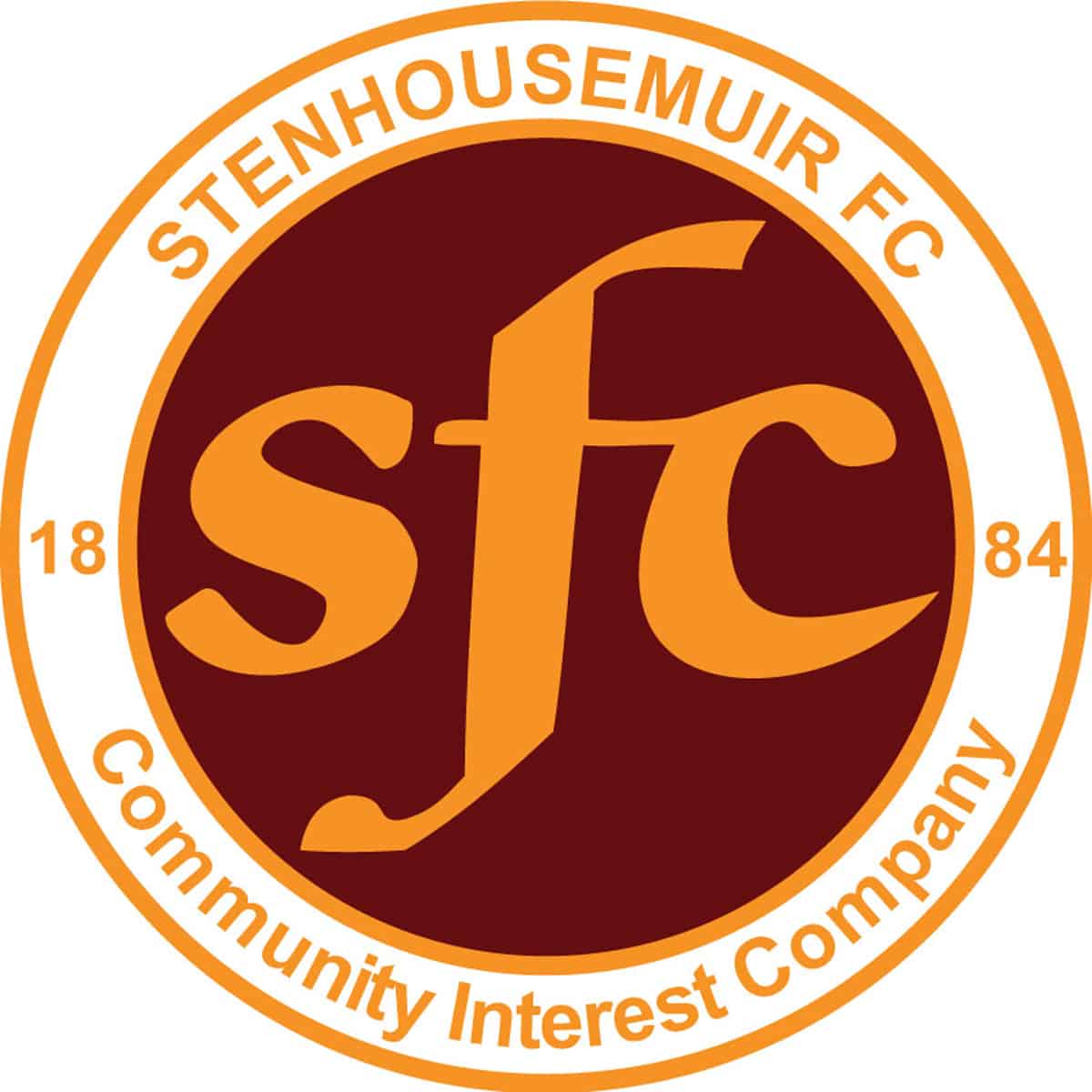 Friendly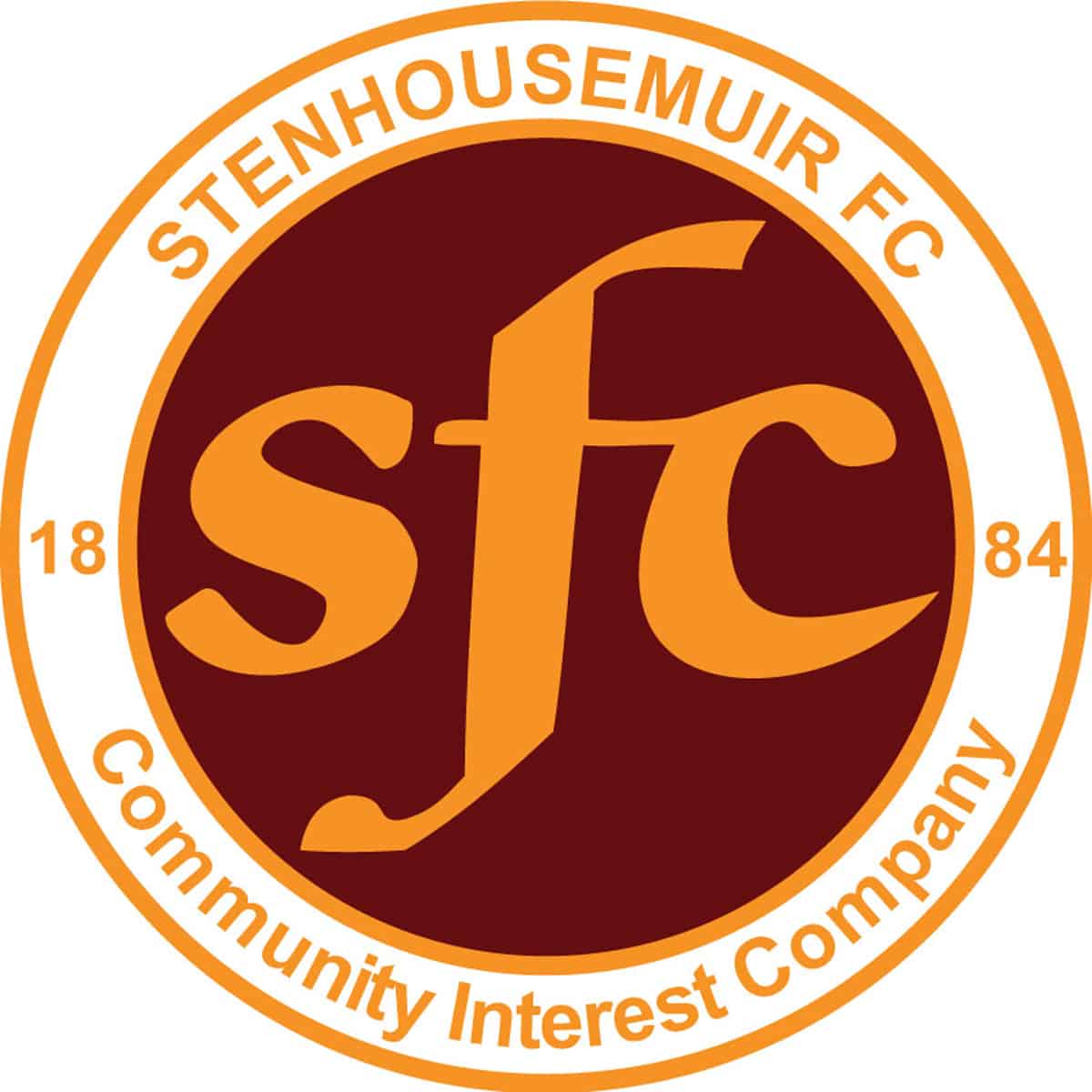 SPFL Ladbrokes League 1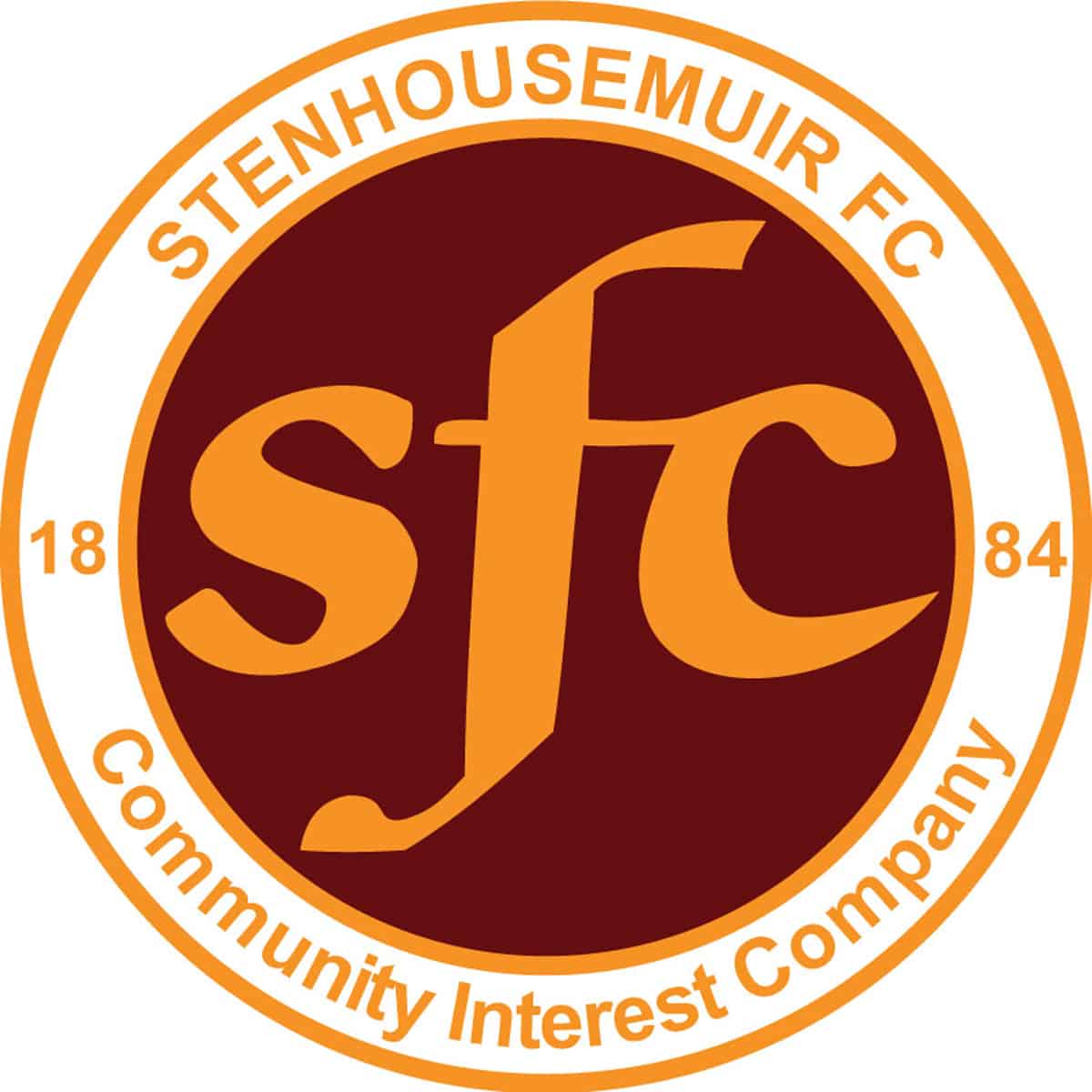 SPFL Ladbrokes League 1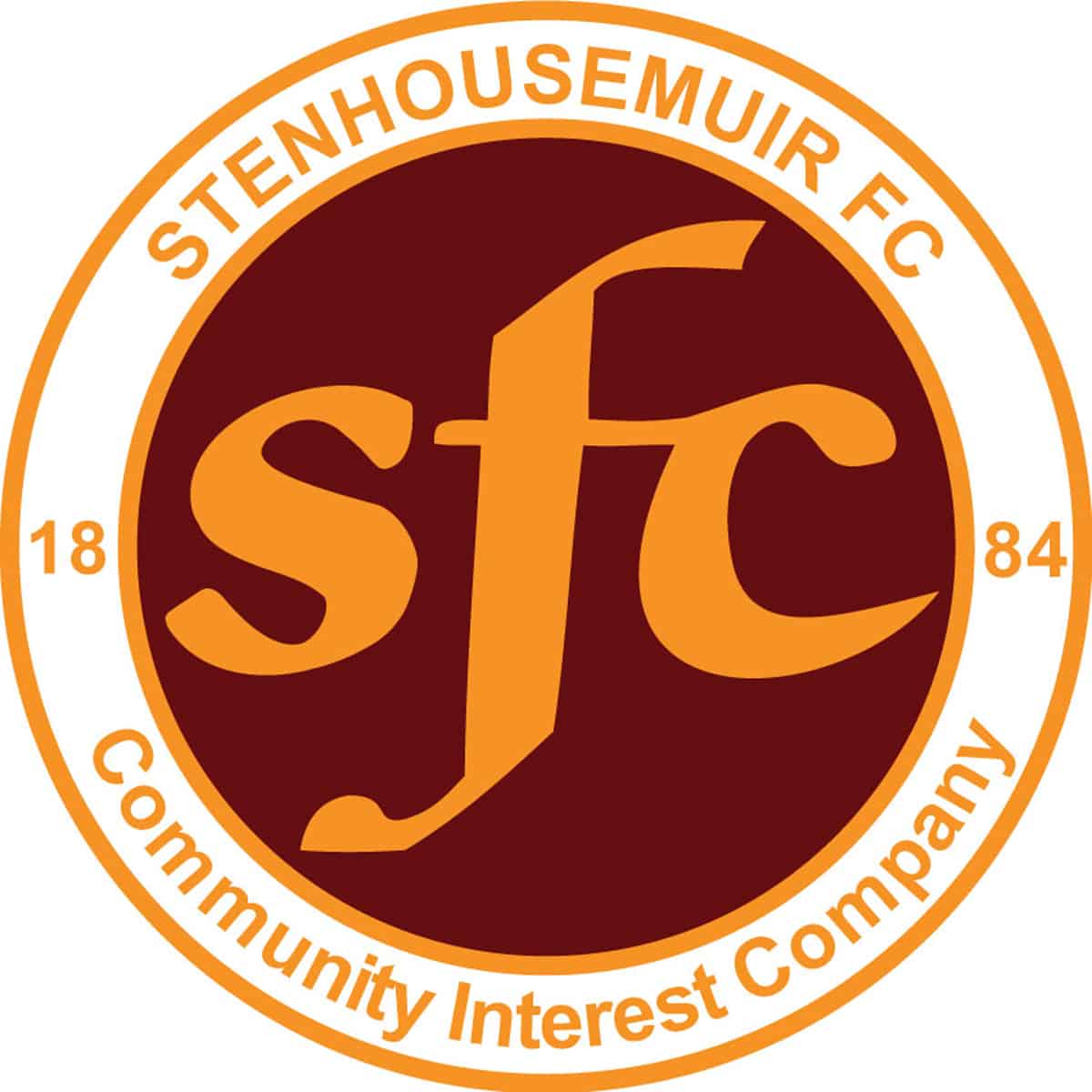 SPFL Ladbrokes League 1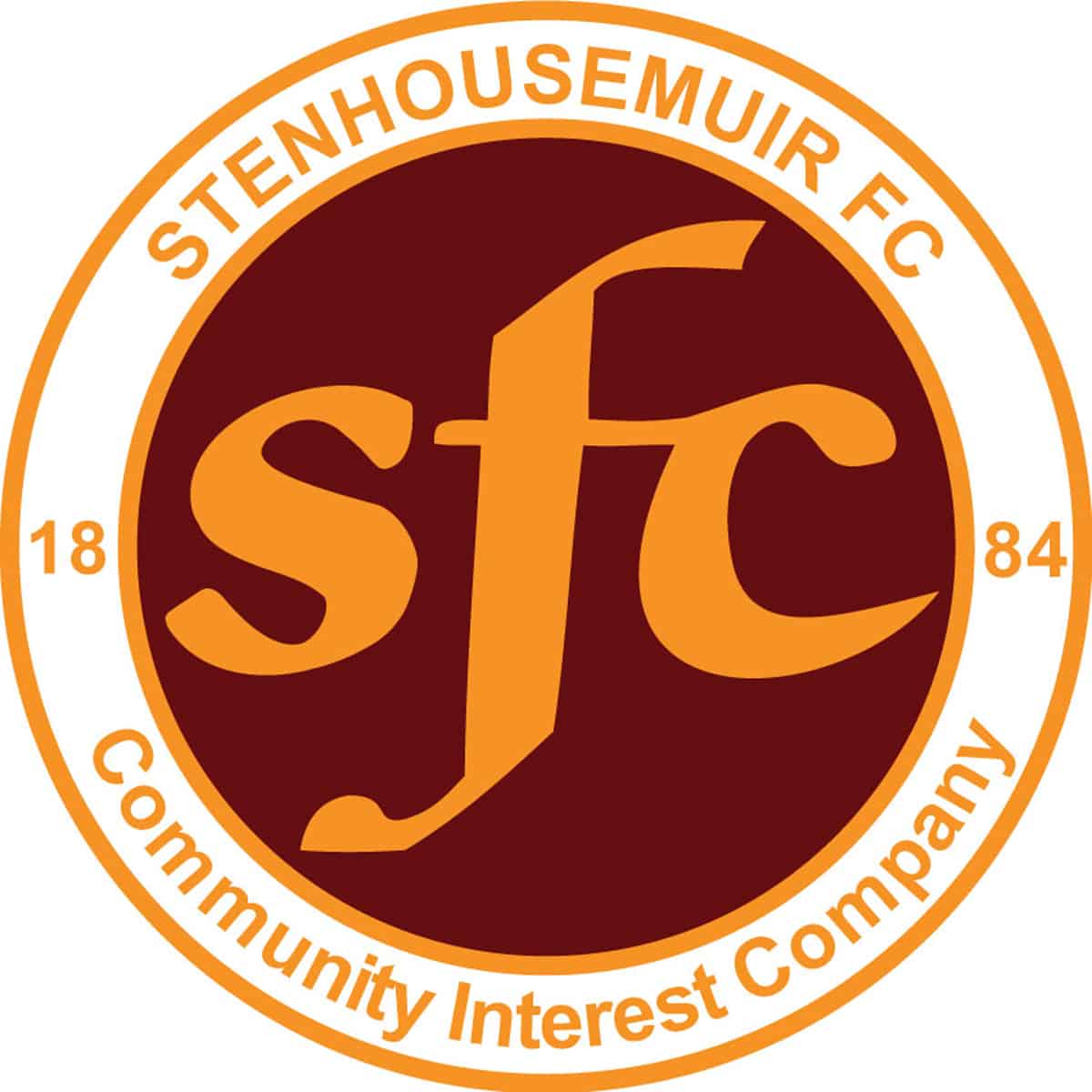 SPFL Ladbrokes League 1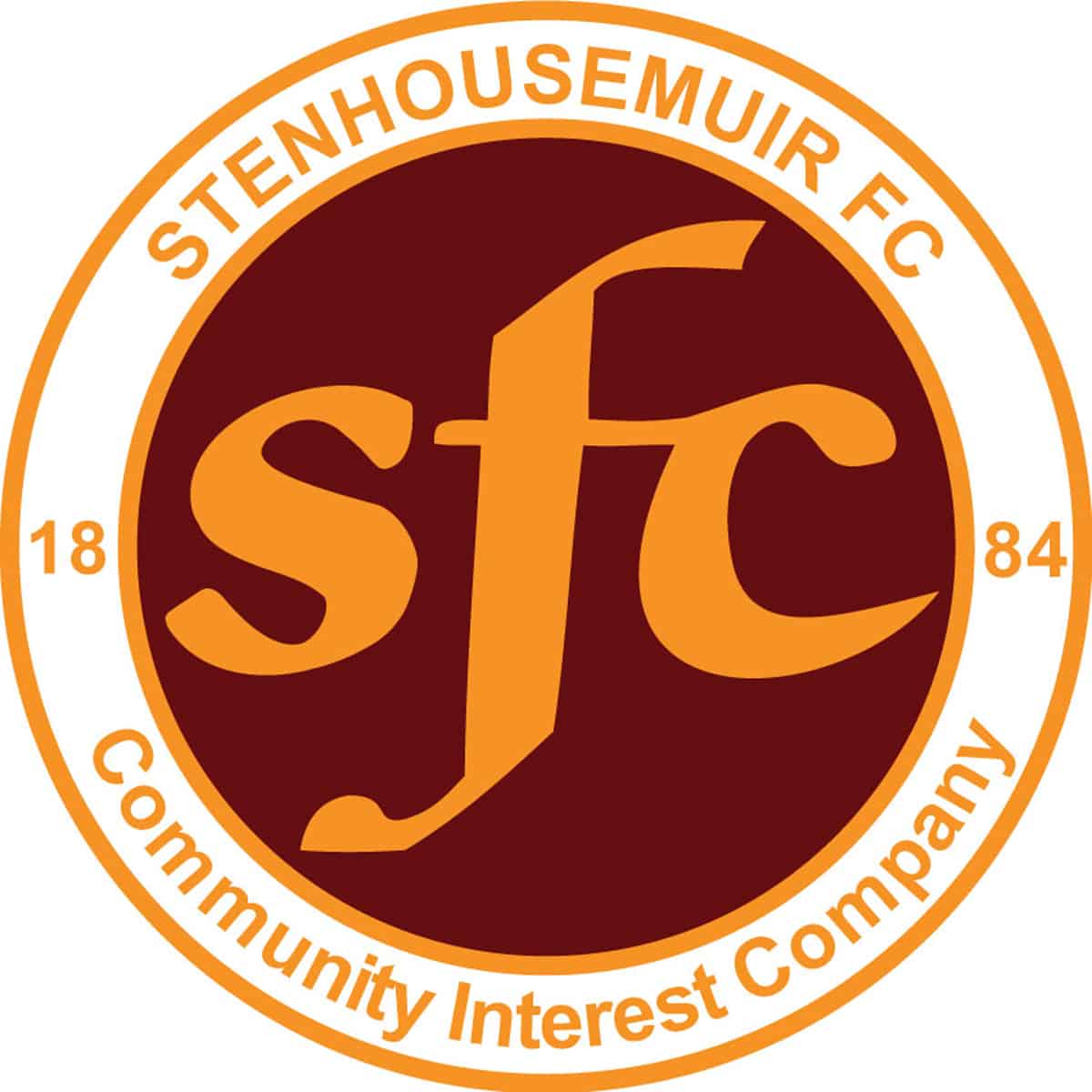 SPFL Ladbrokes League 1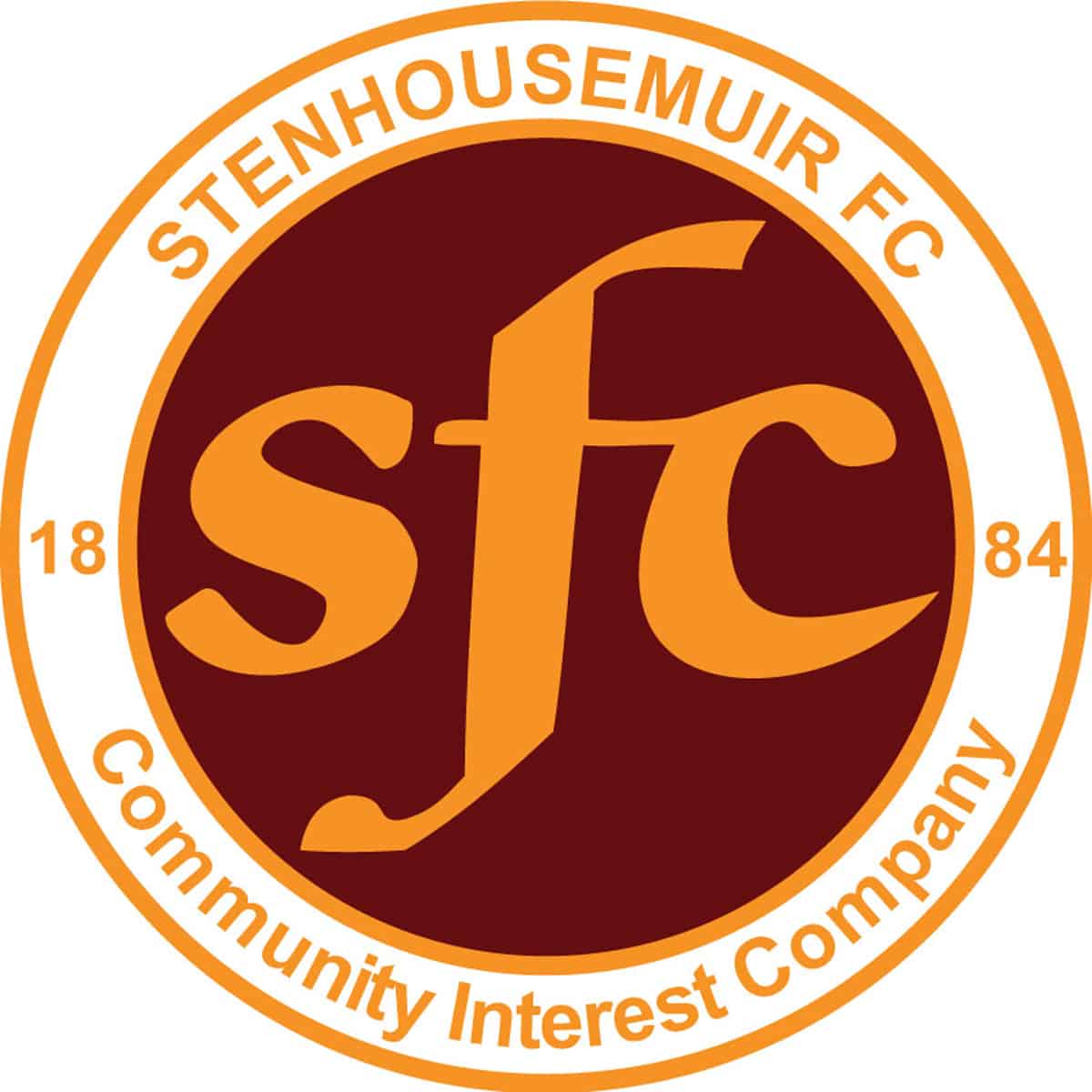 SPFL Ladbrokes League 1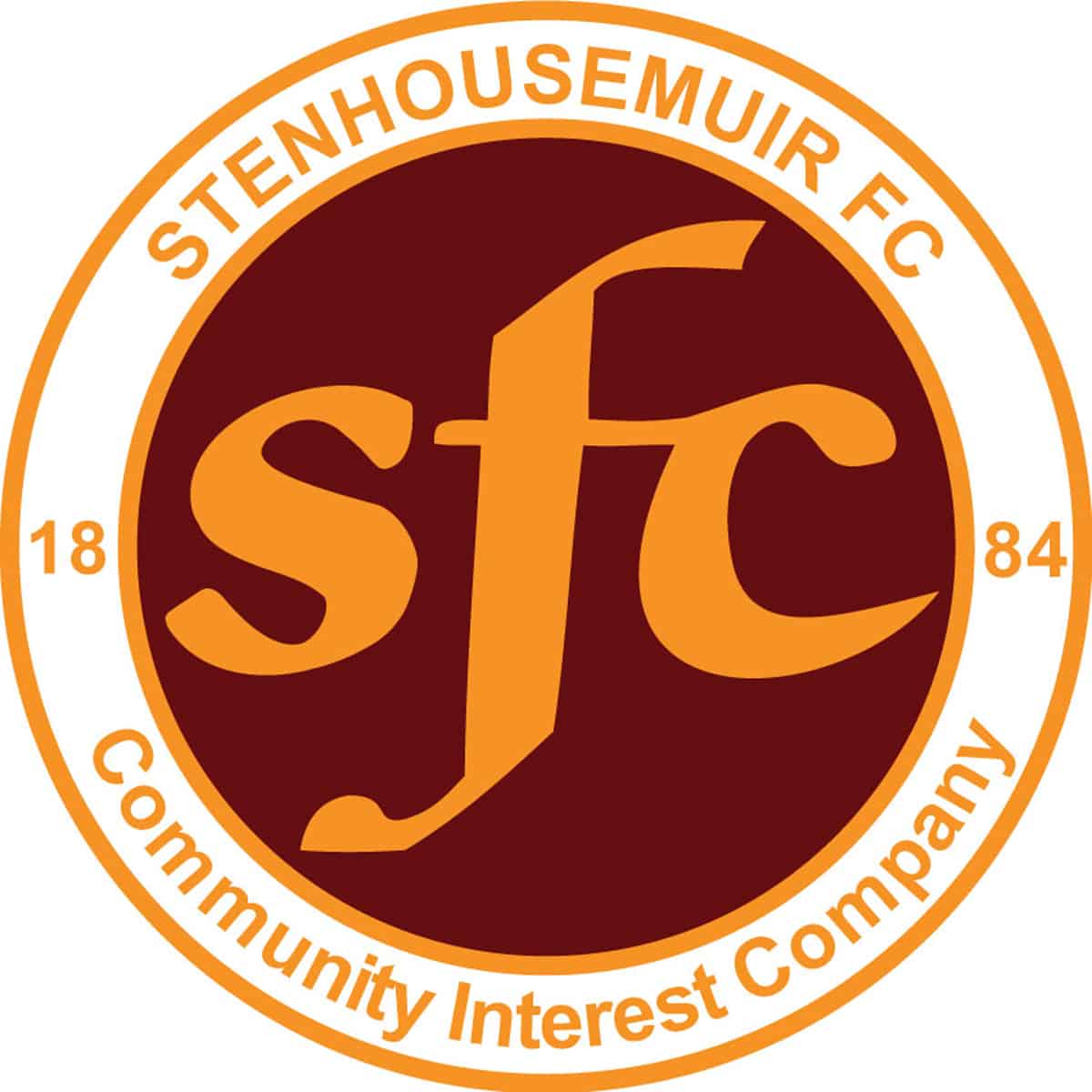 SPFL Ladbrokes League 1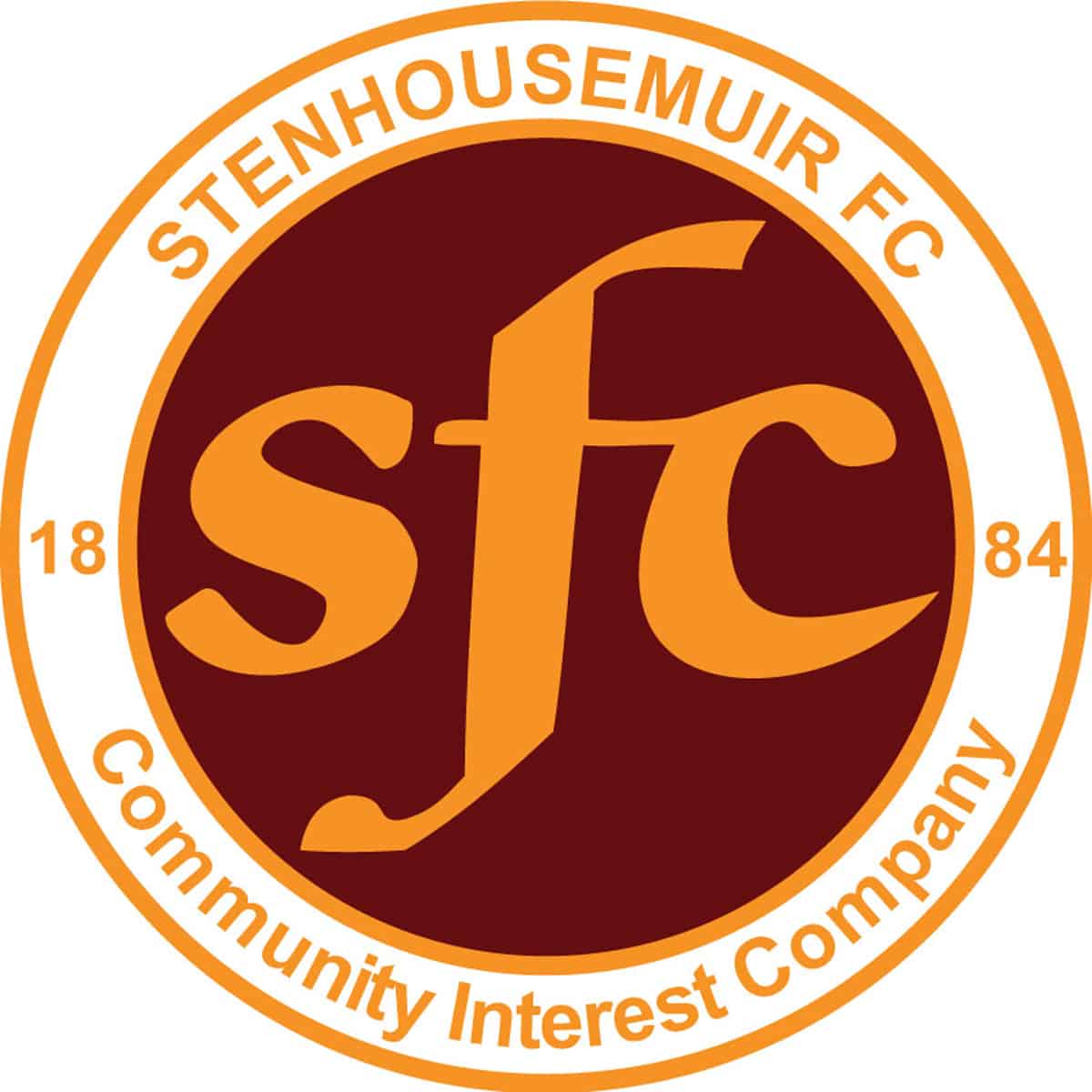 SPFL Ladbrokes League 1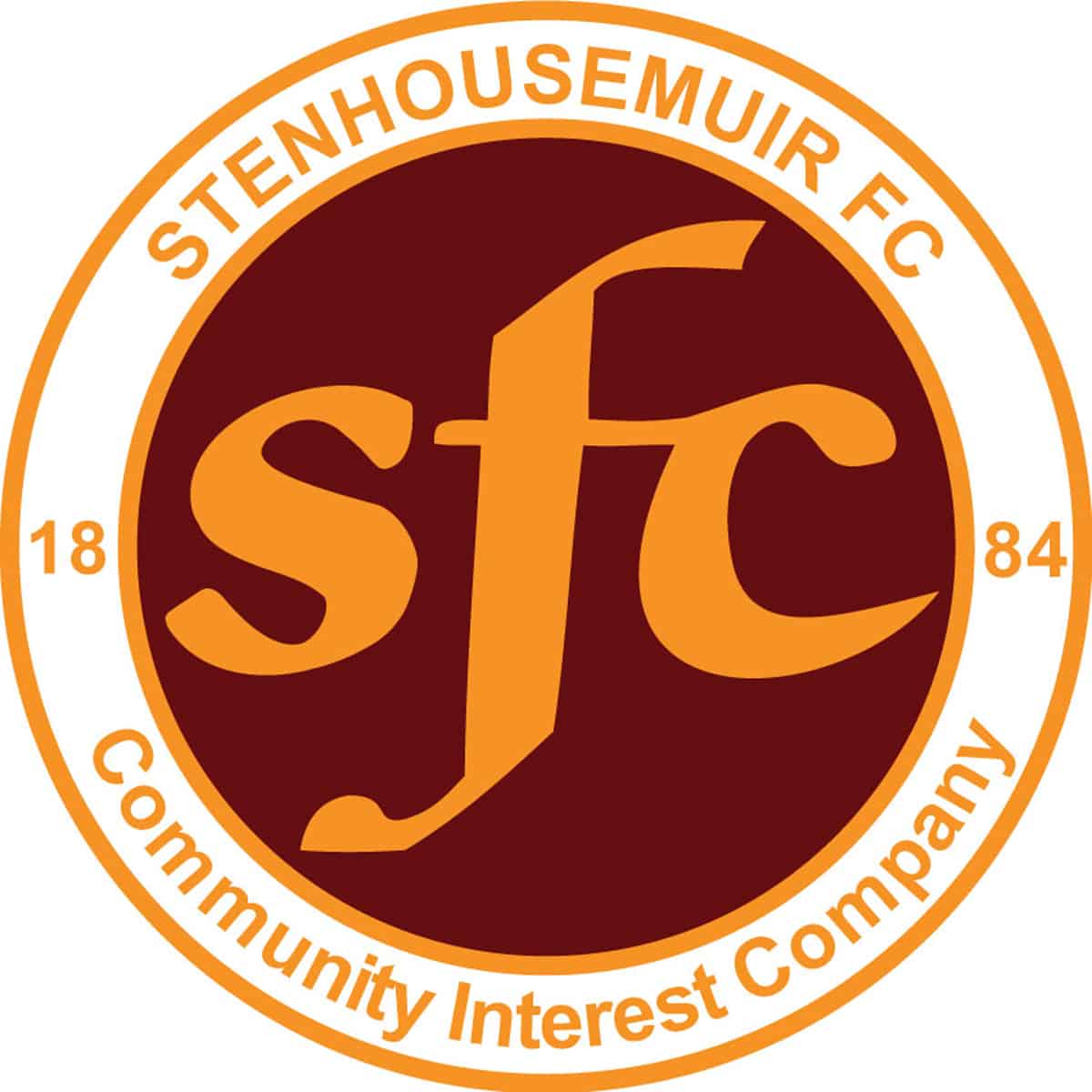 SPFL Ladbrokes League 1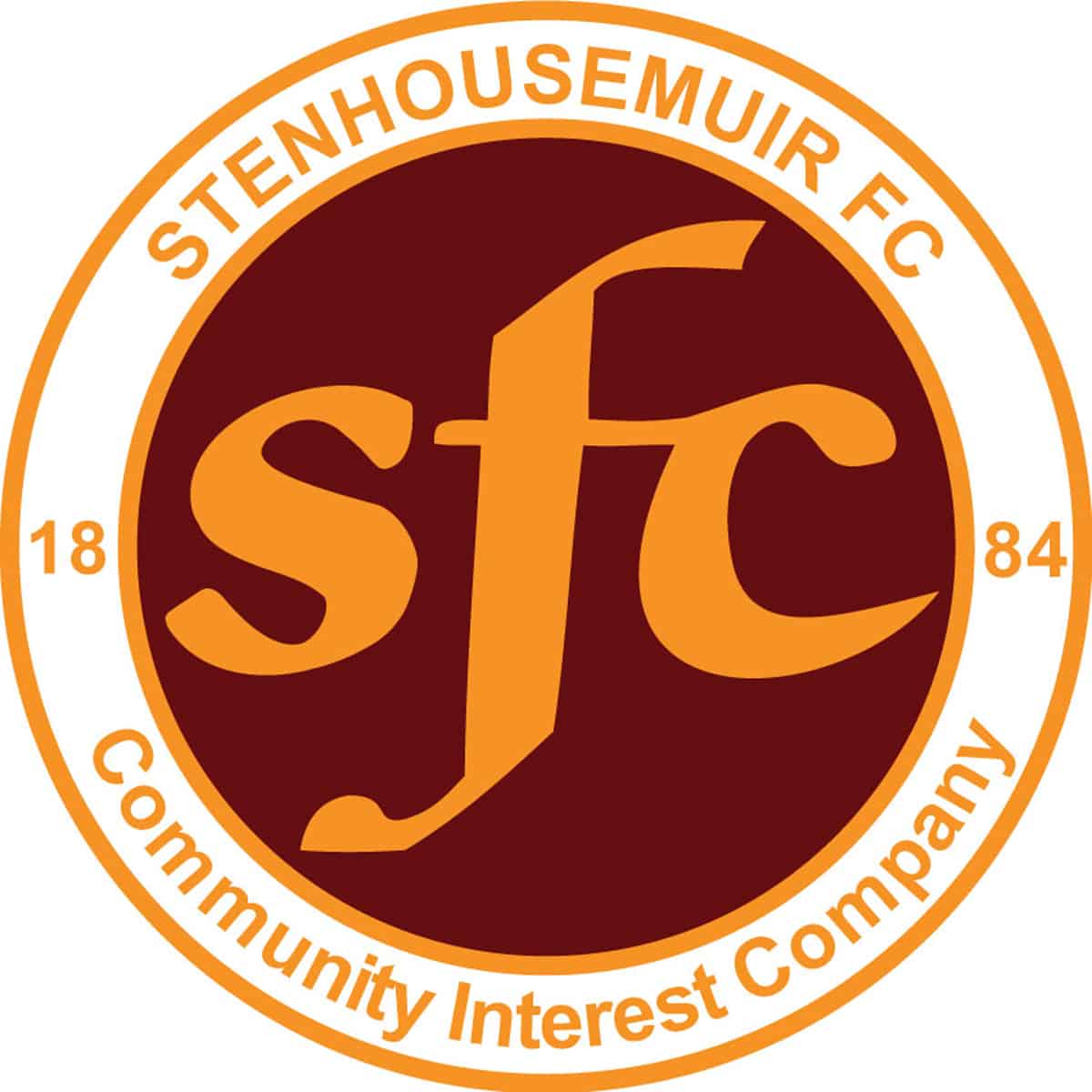 SPFL Ladbrokes League 1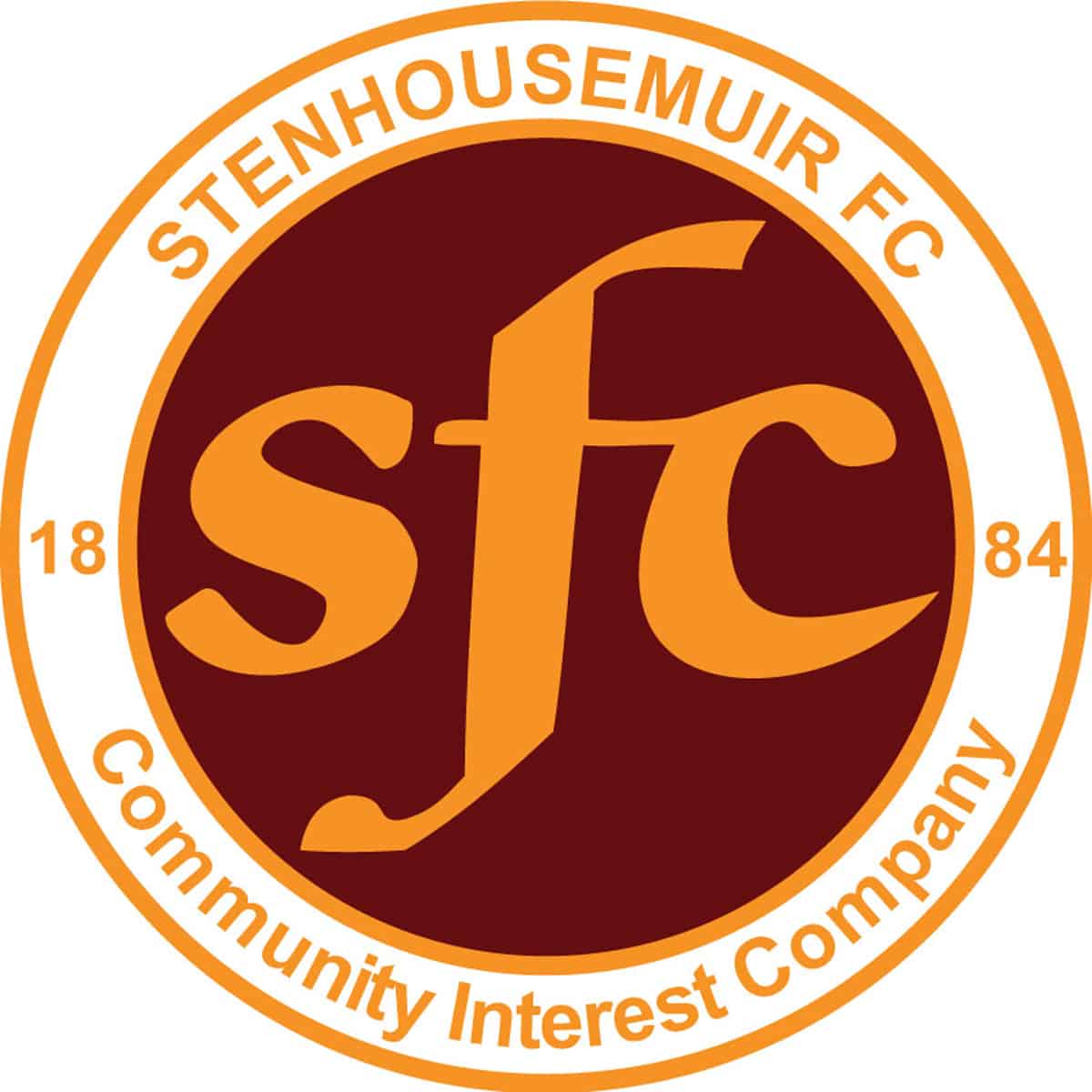 SPFL Ladbrokes League 1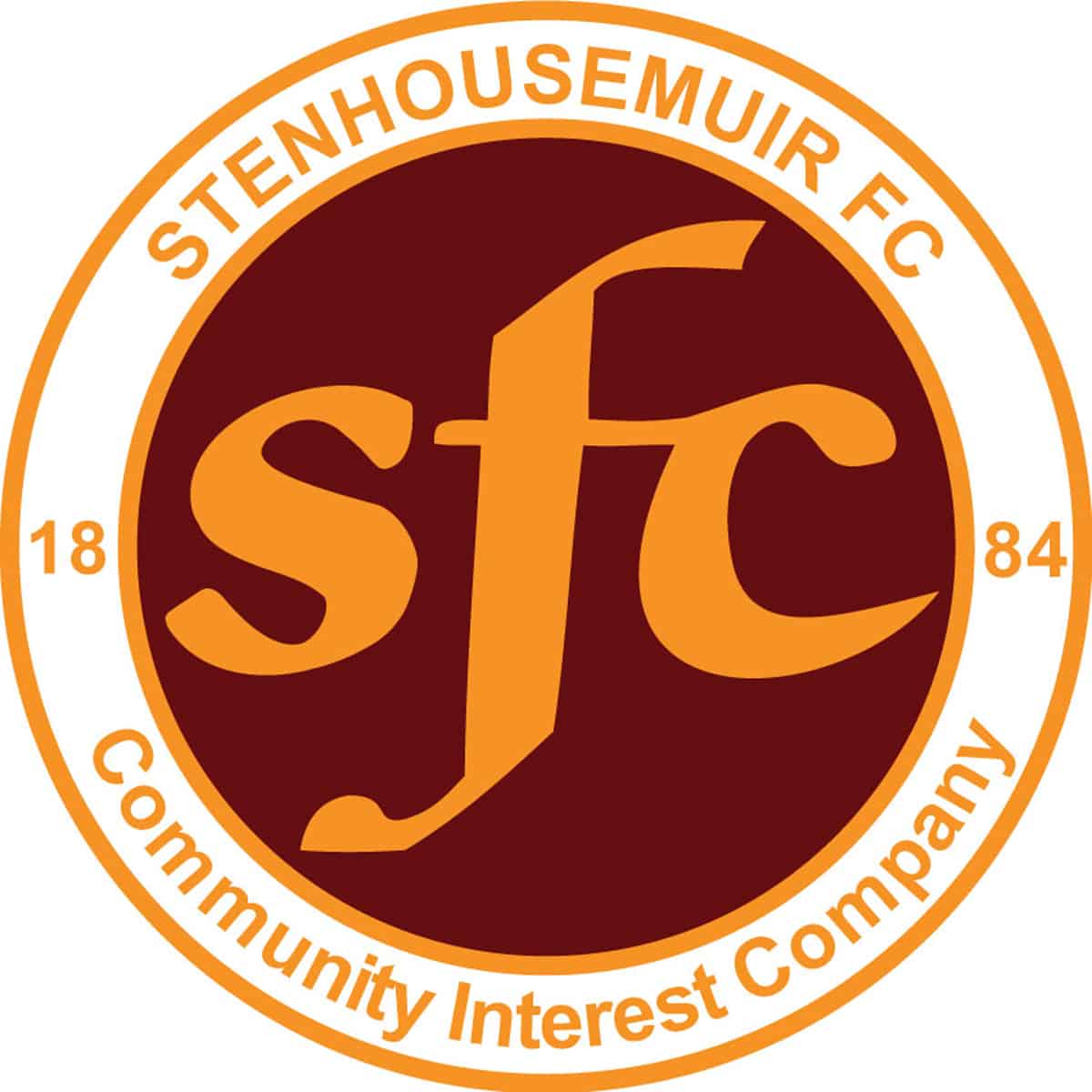 SPFL Ladbrokes League 1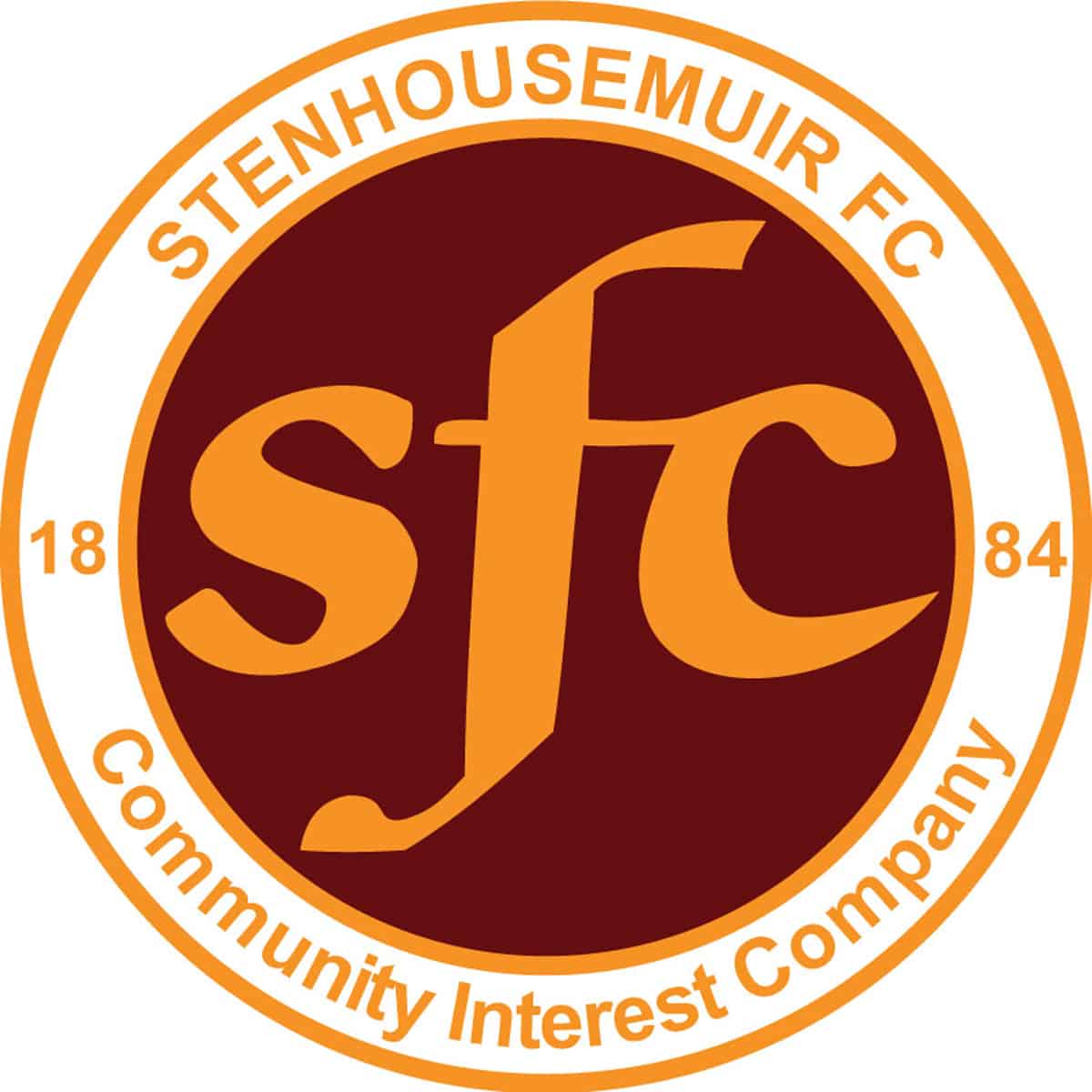 SPFL Ladbrokes League 1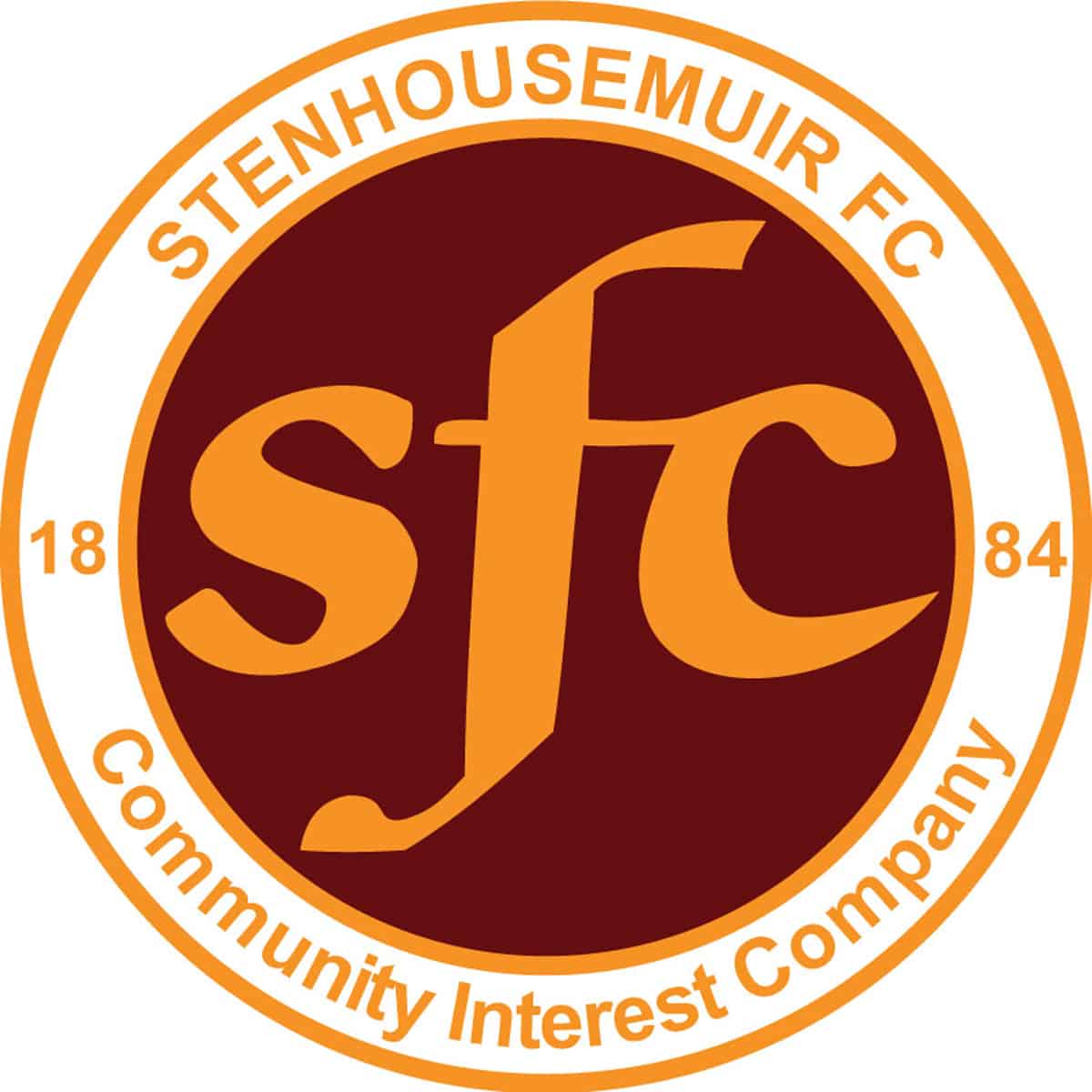 SPFL Ladbrokes League 1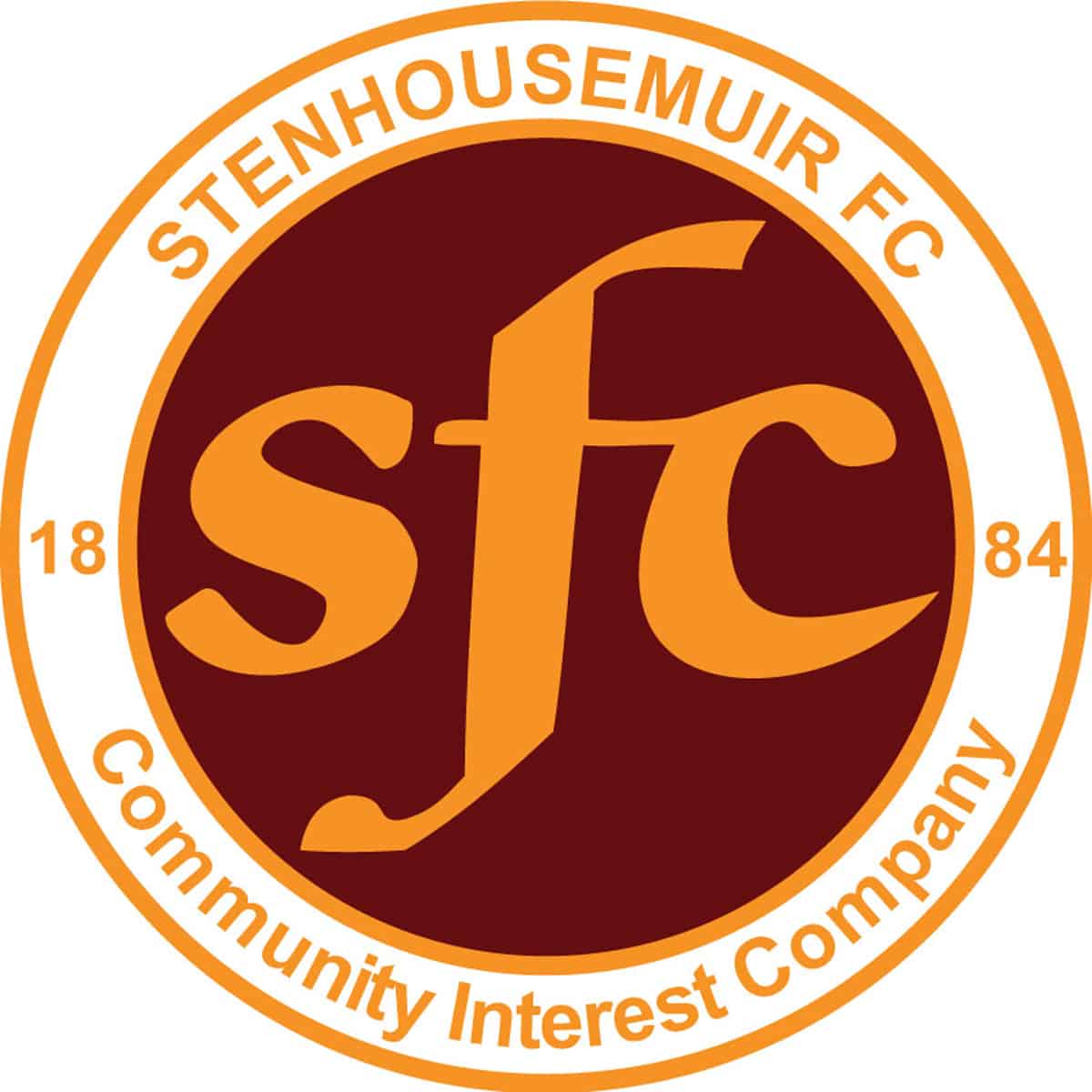 SPFL Ladbrokes League 1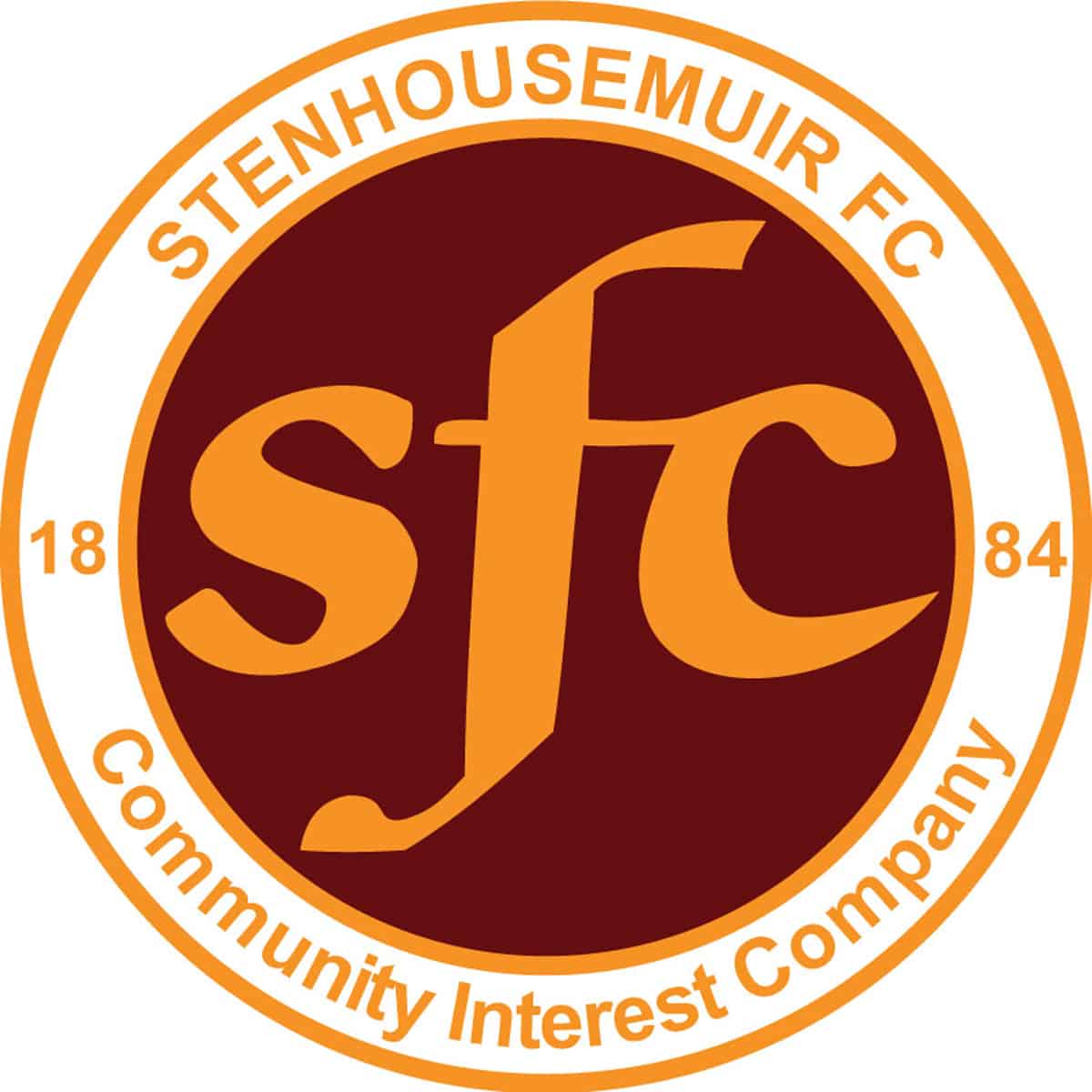 SPFL Ladbrokes League 1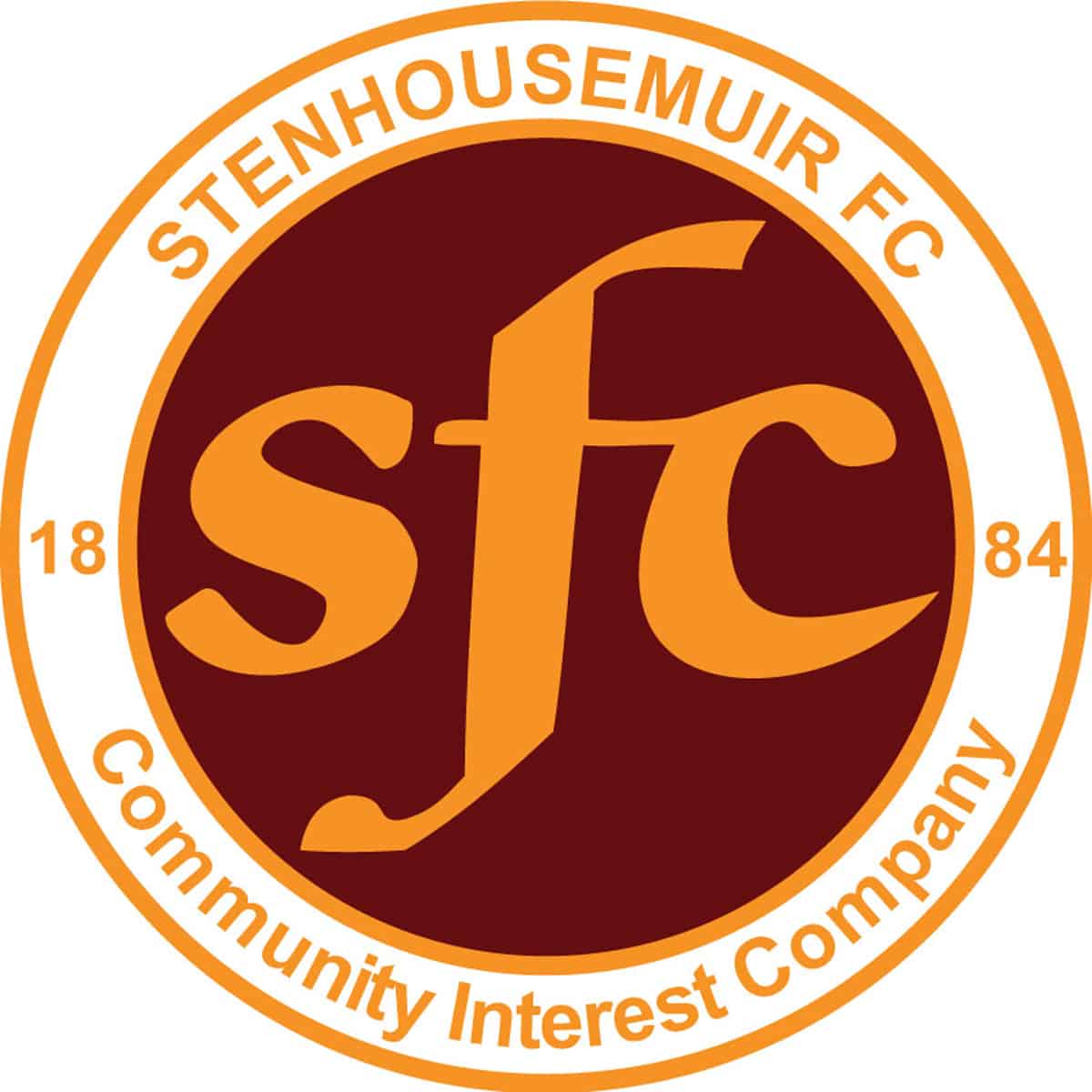 SPFL Ladbrokes League 1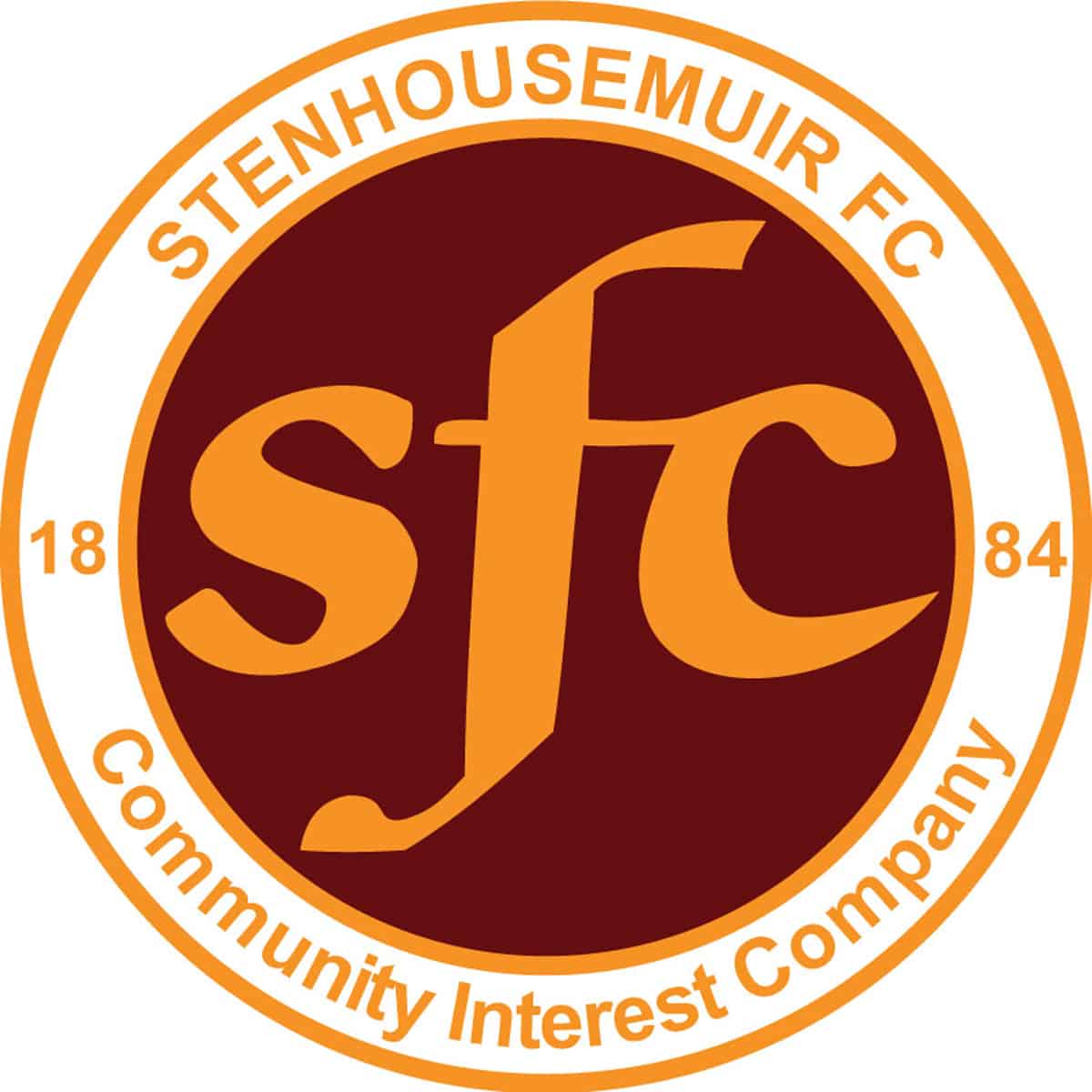 Scottish Gas Men's Scottish Cup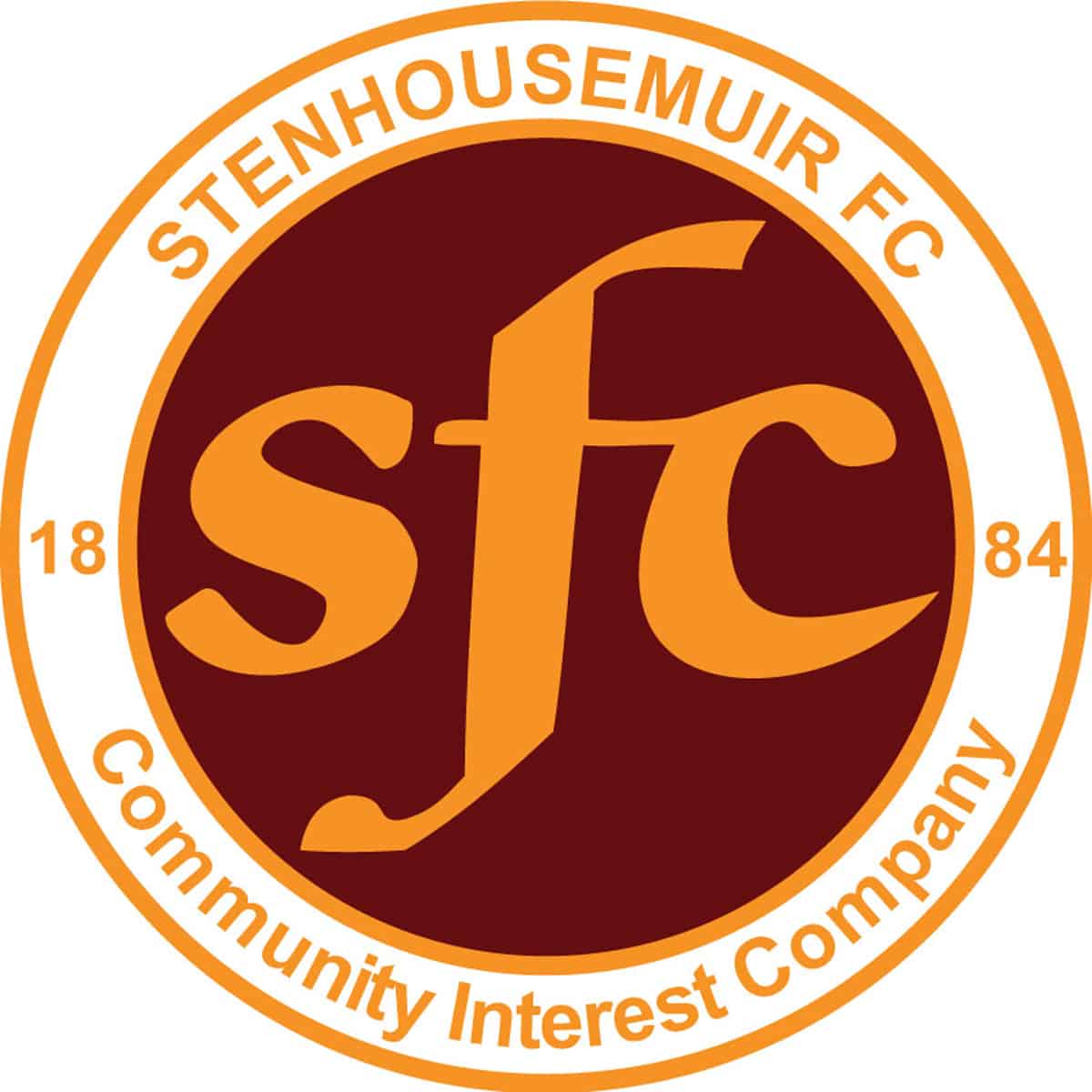 SPFL Ladbrokes League 1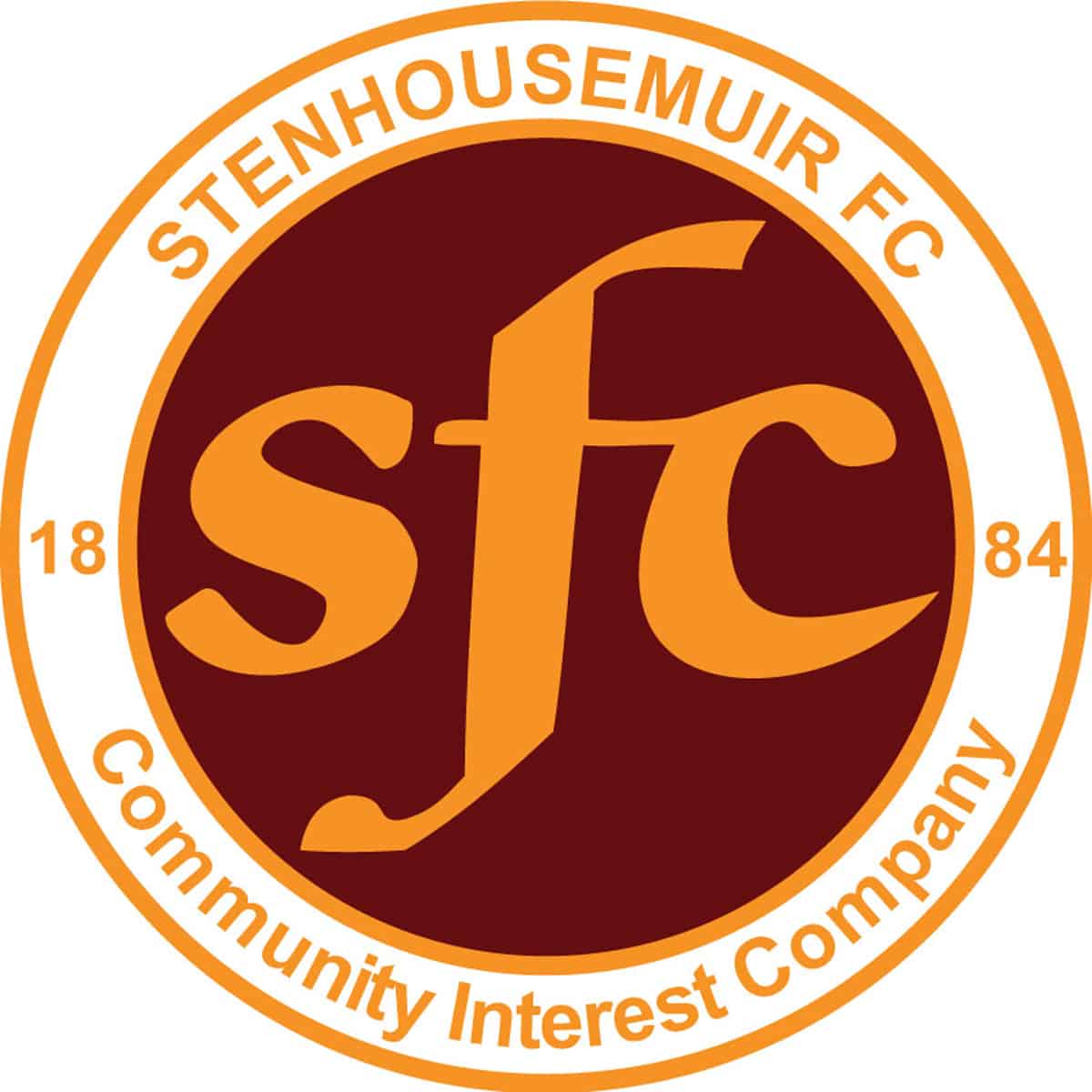 SPFL Ladbrokes League 1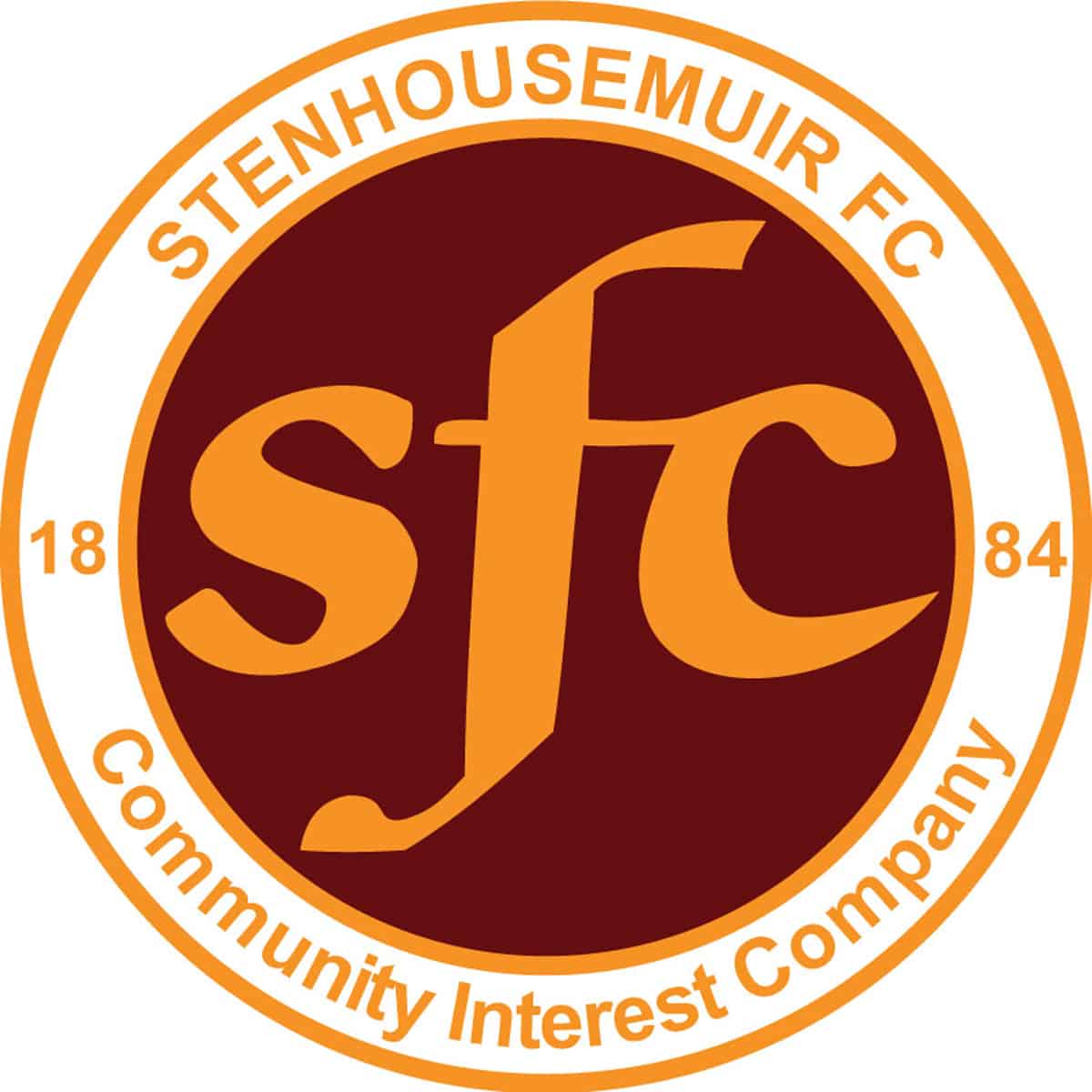 Scottish Gas Men's Scottish Cup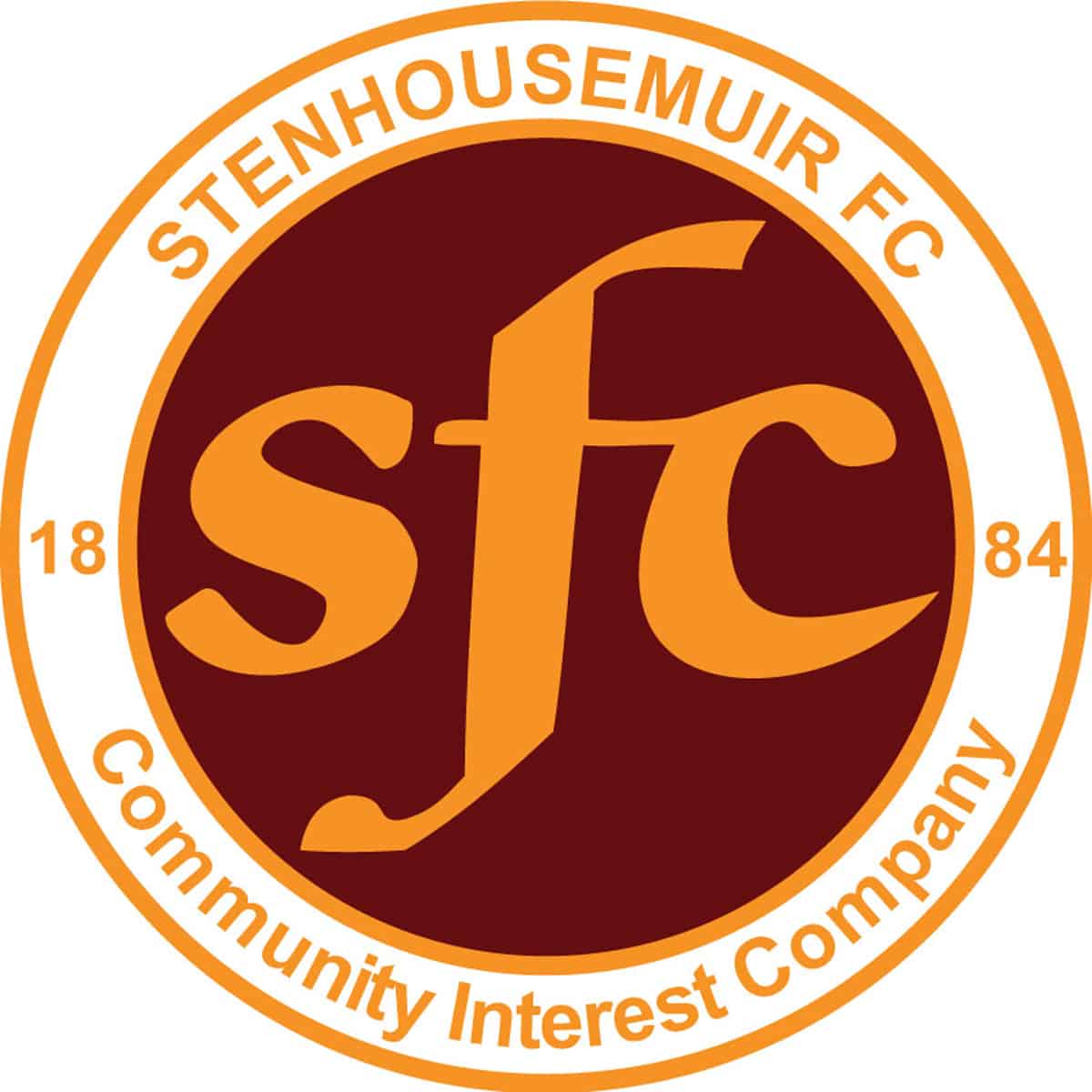 SPFL Ladbrokes League 1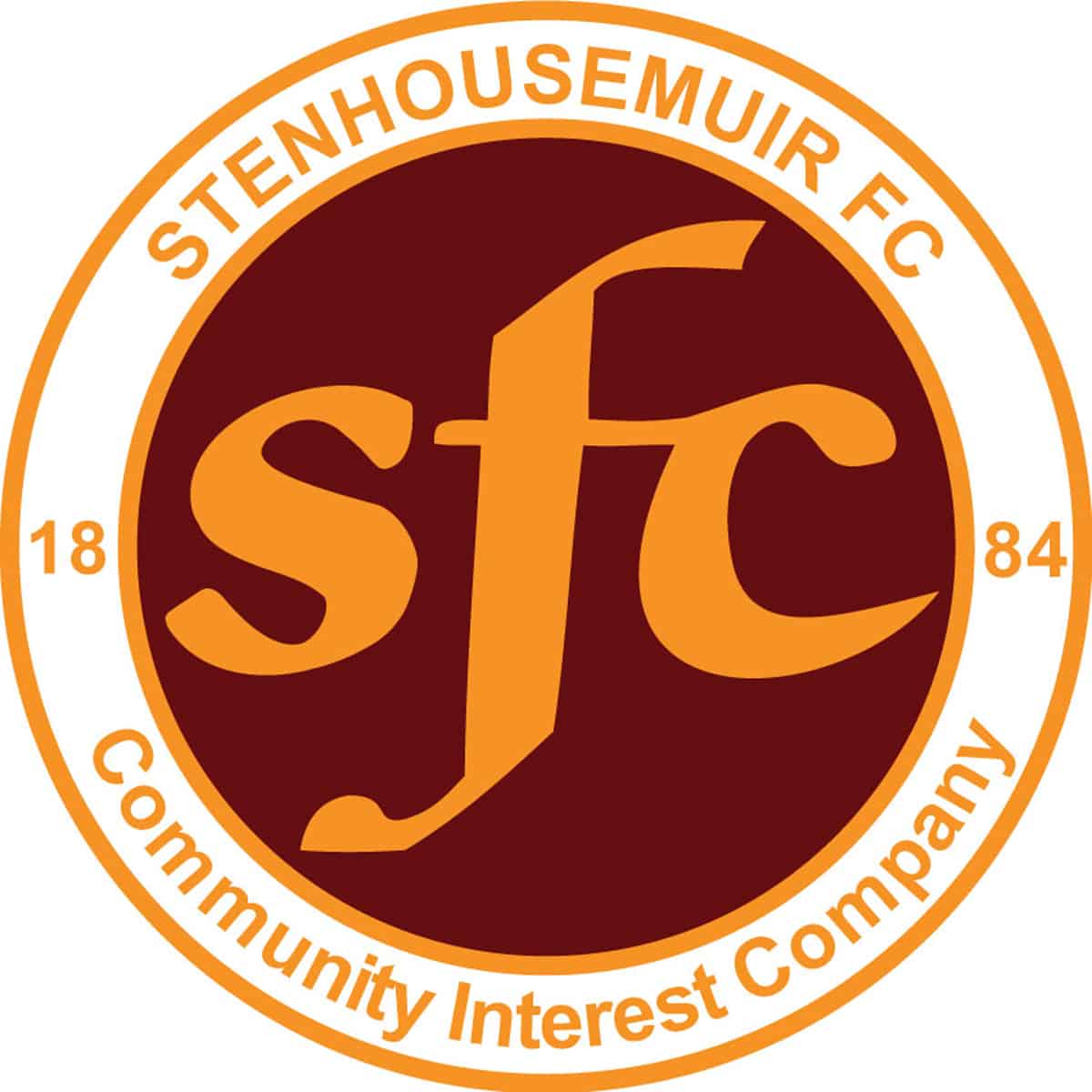 SPFL Ladbrokes League 1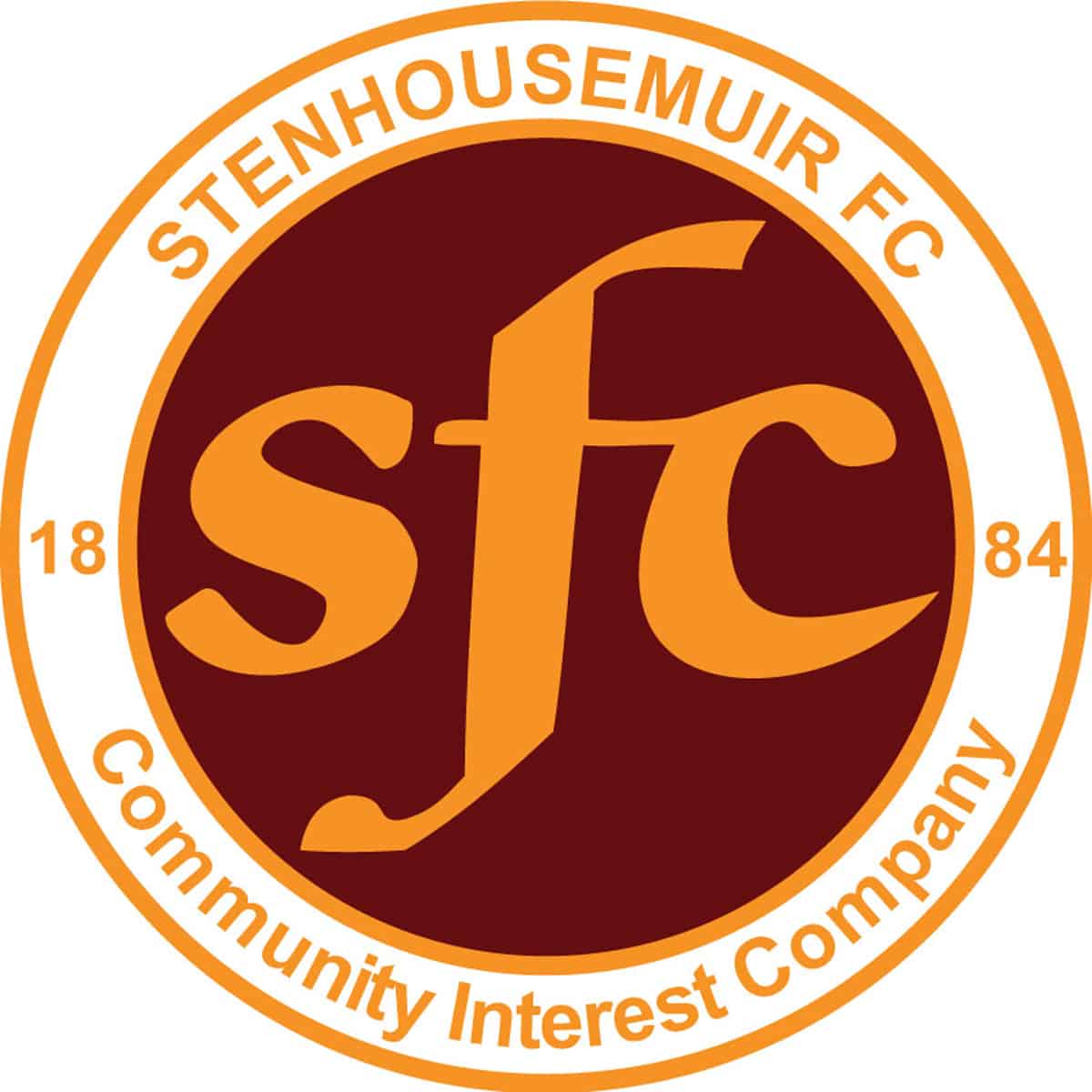 Scottish Gas Men's Scottish Cup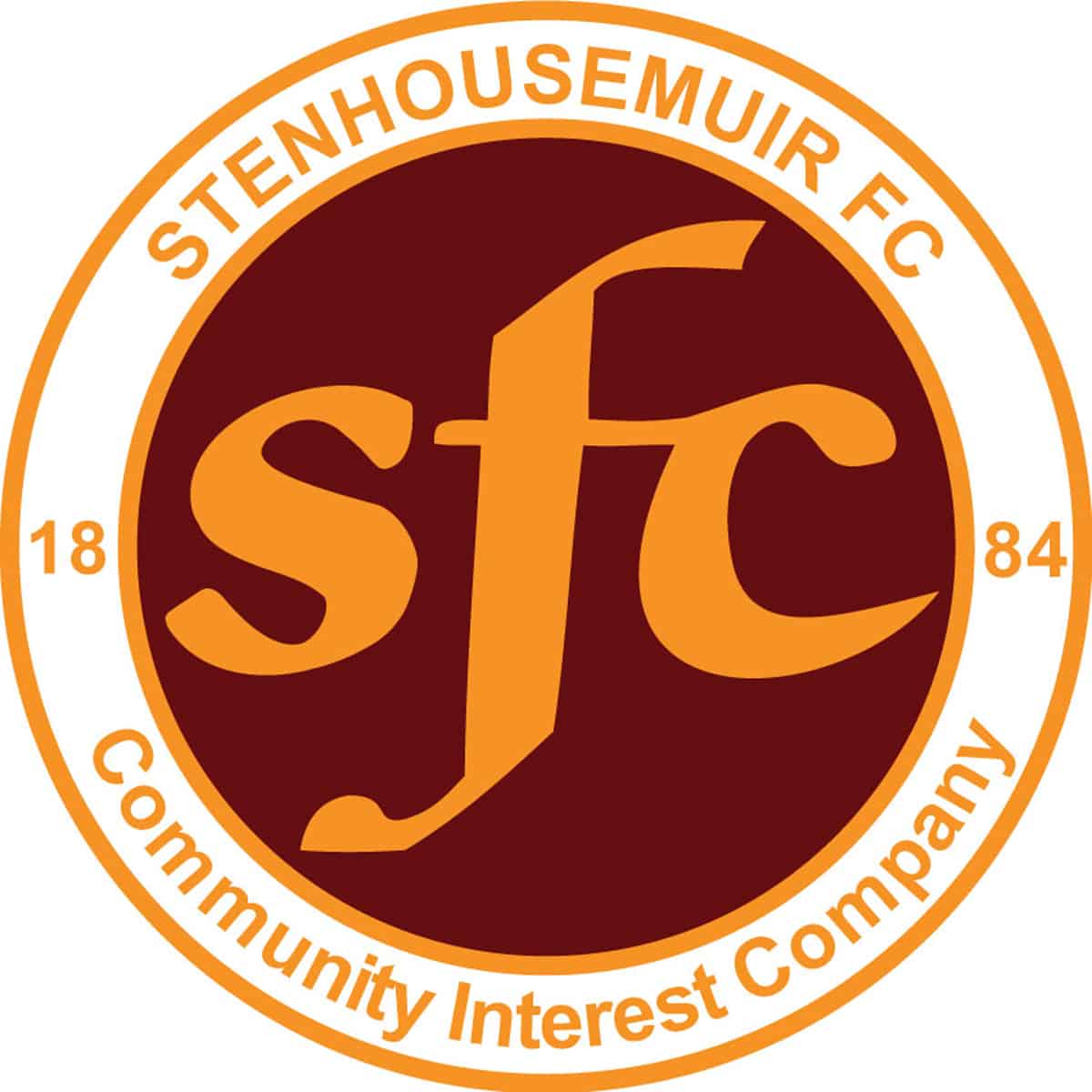 Scottish Gas Men's Scottish Cup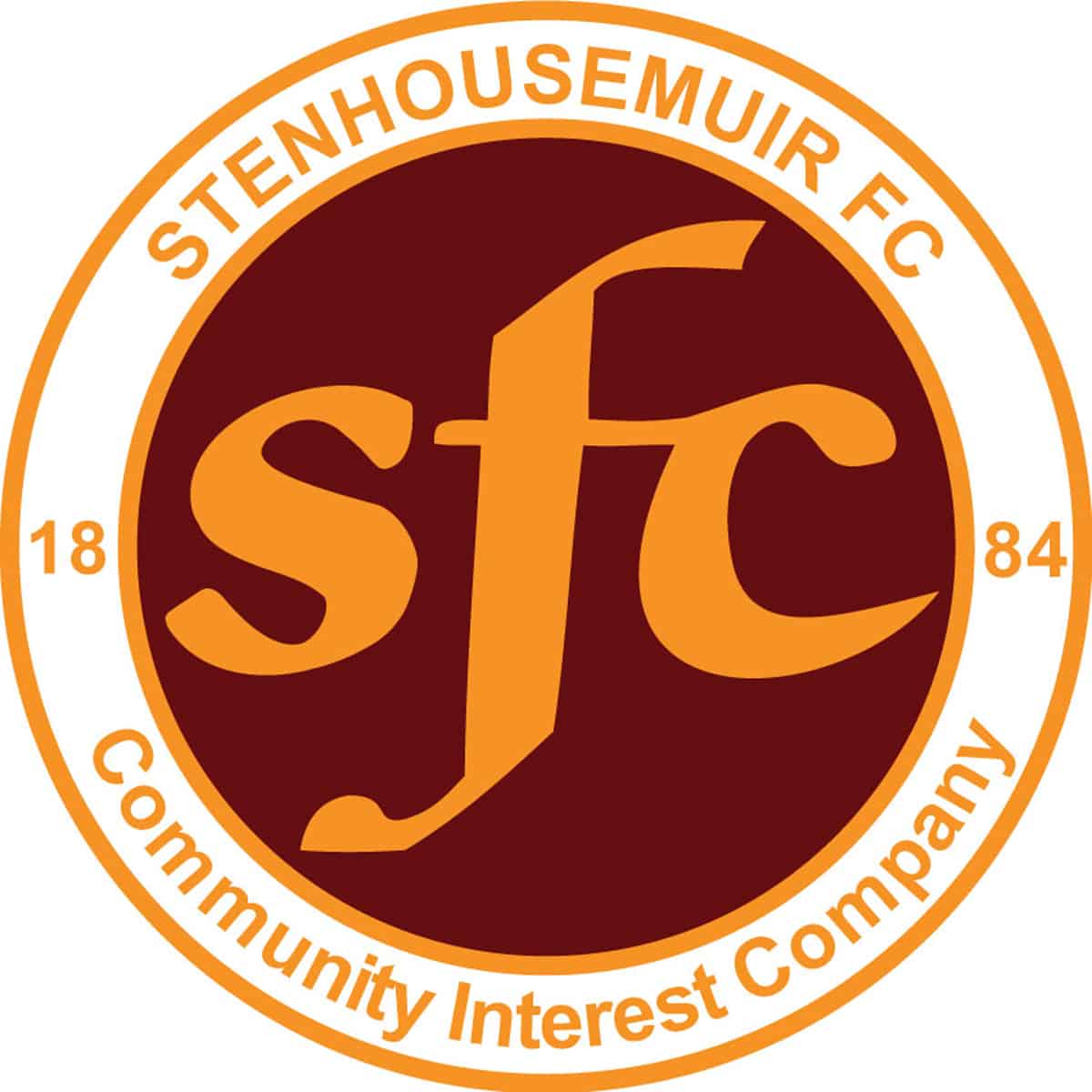 SPFL Ladbrokes League 1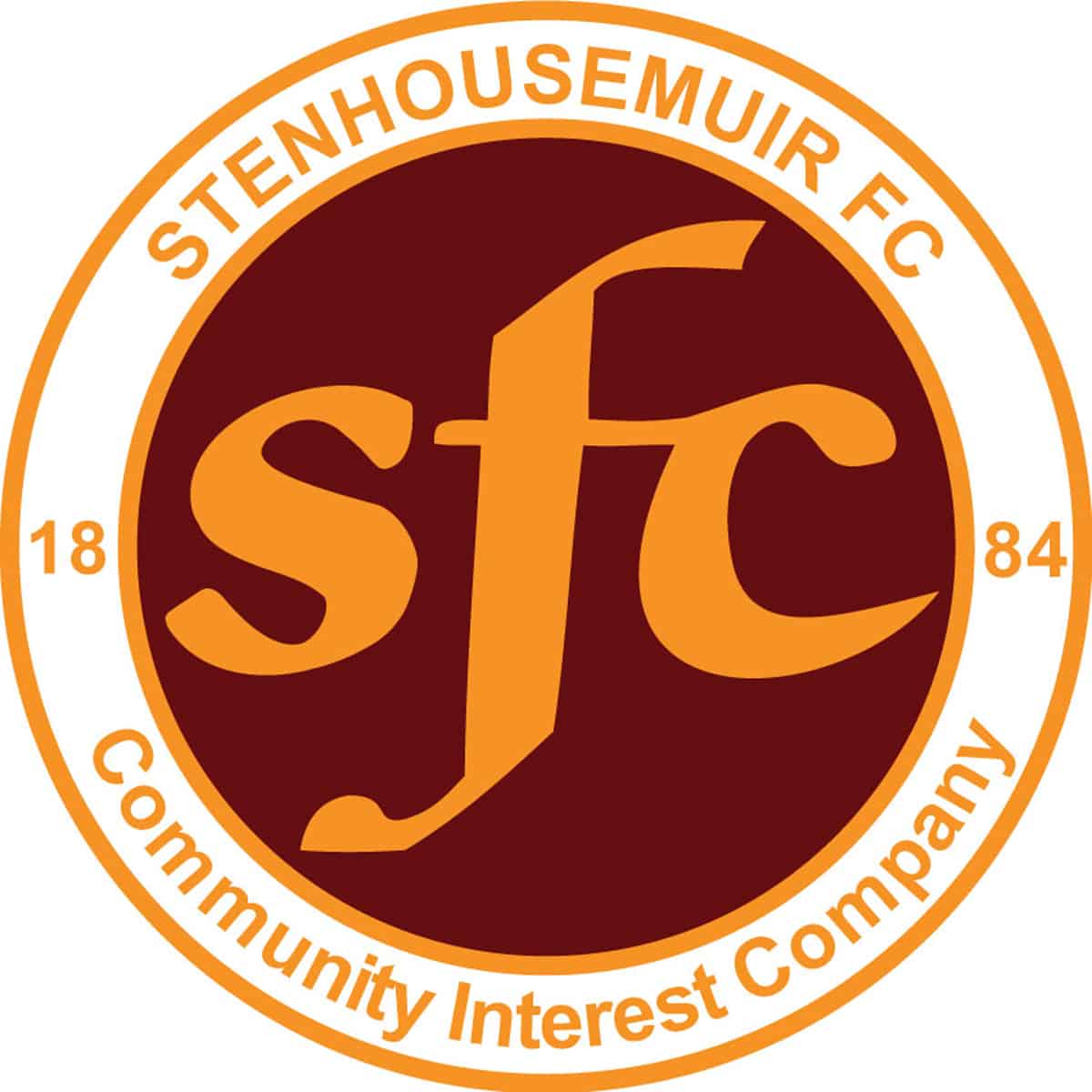 SPFL Ladbrokes League 1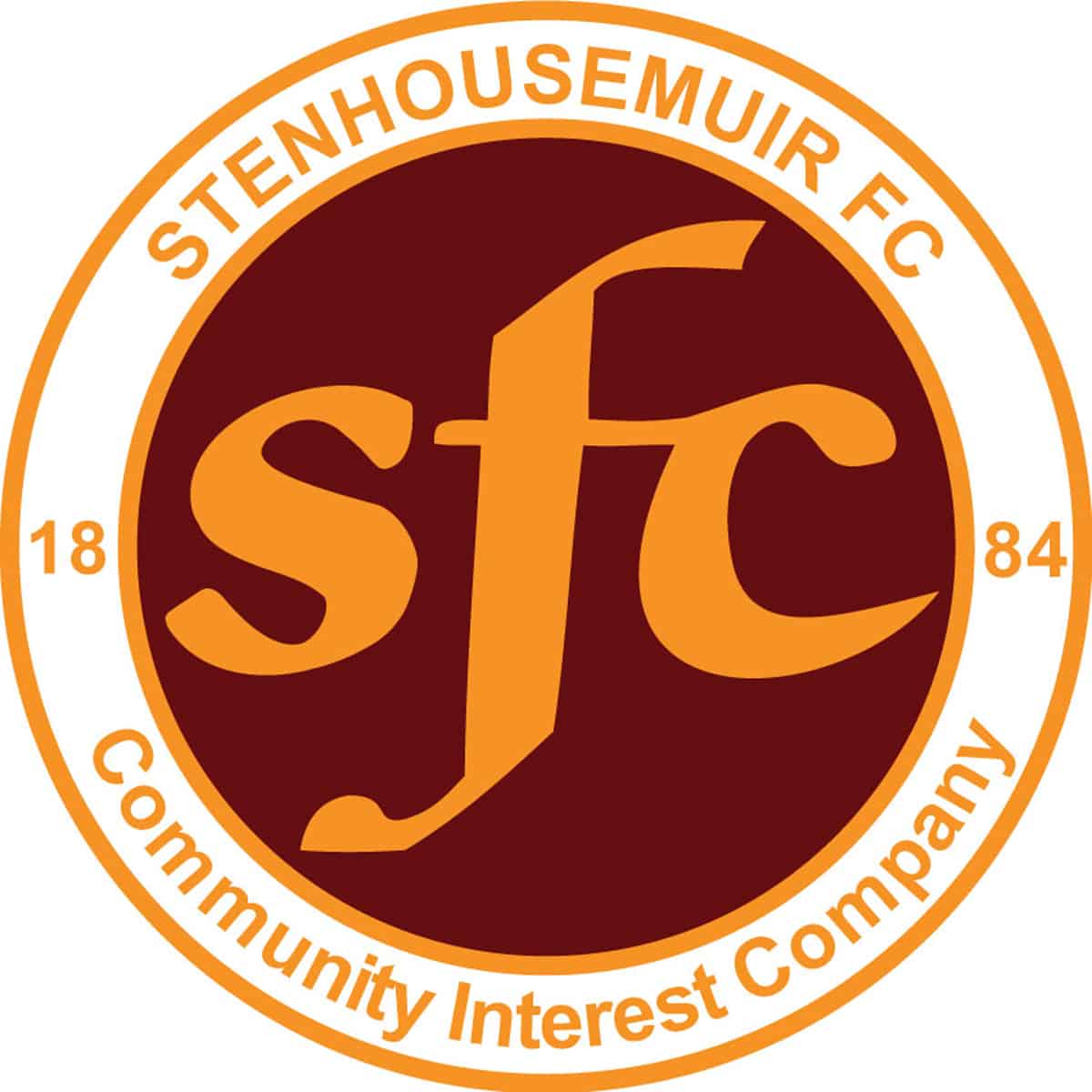 SPFL Ladbrokes League 1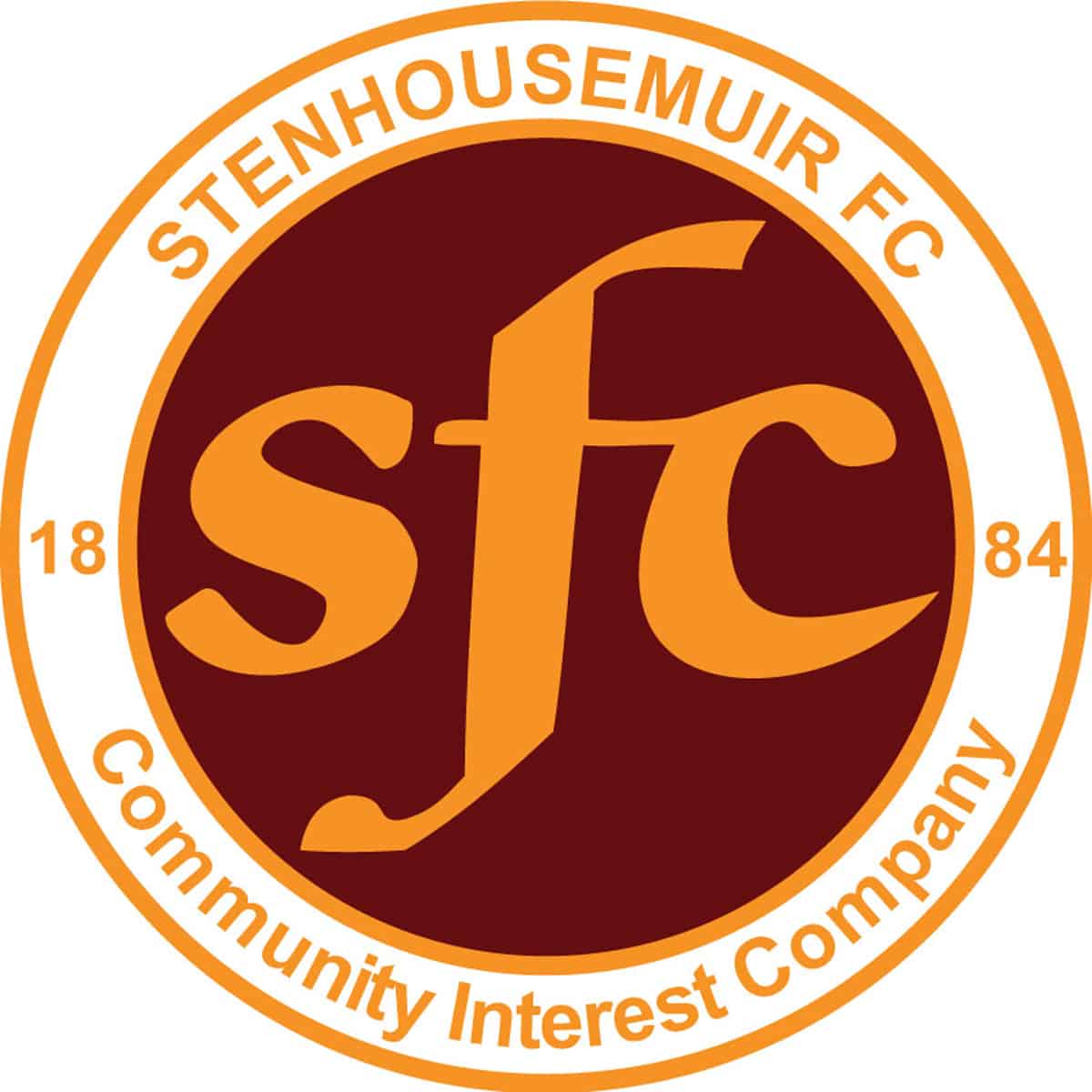 SPFL Ladbrokes League 1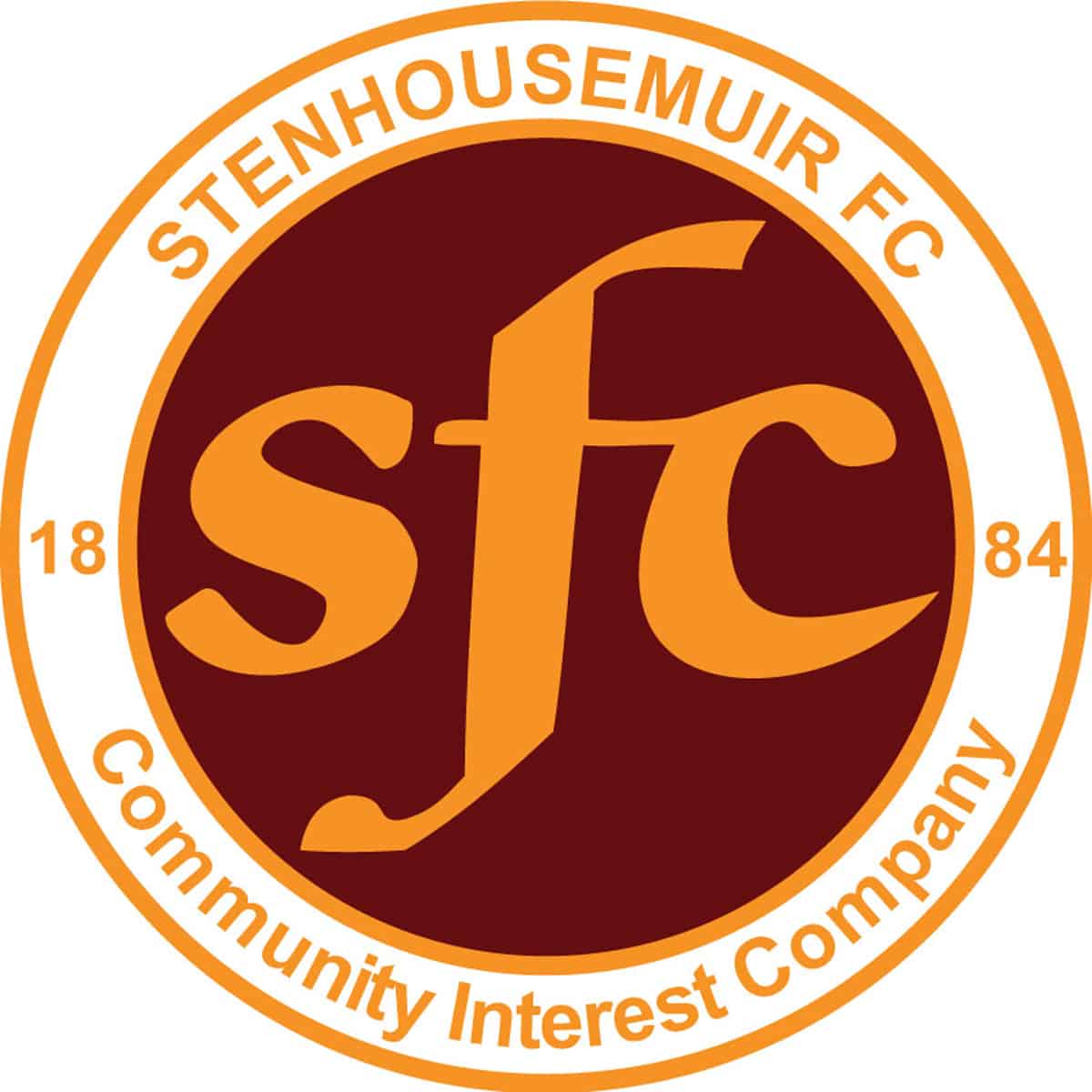 SPFL Ladbrokes League 1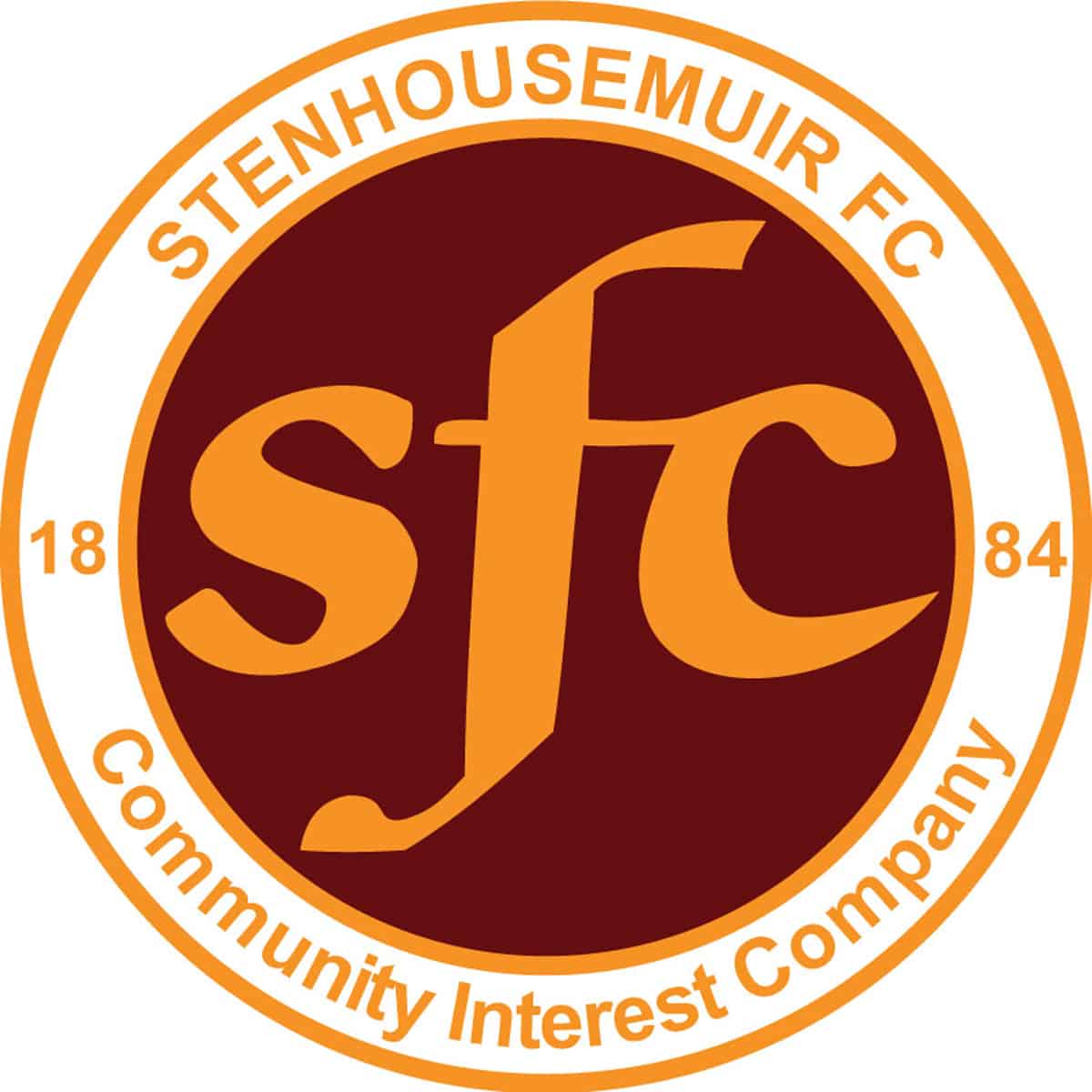 SPFL Ladbrokes League 1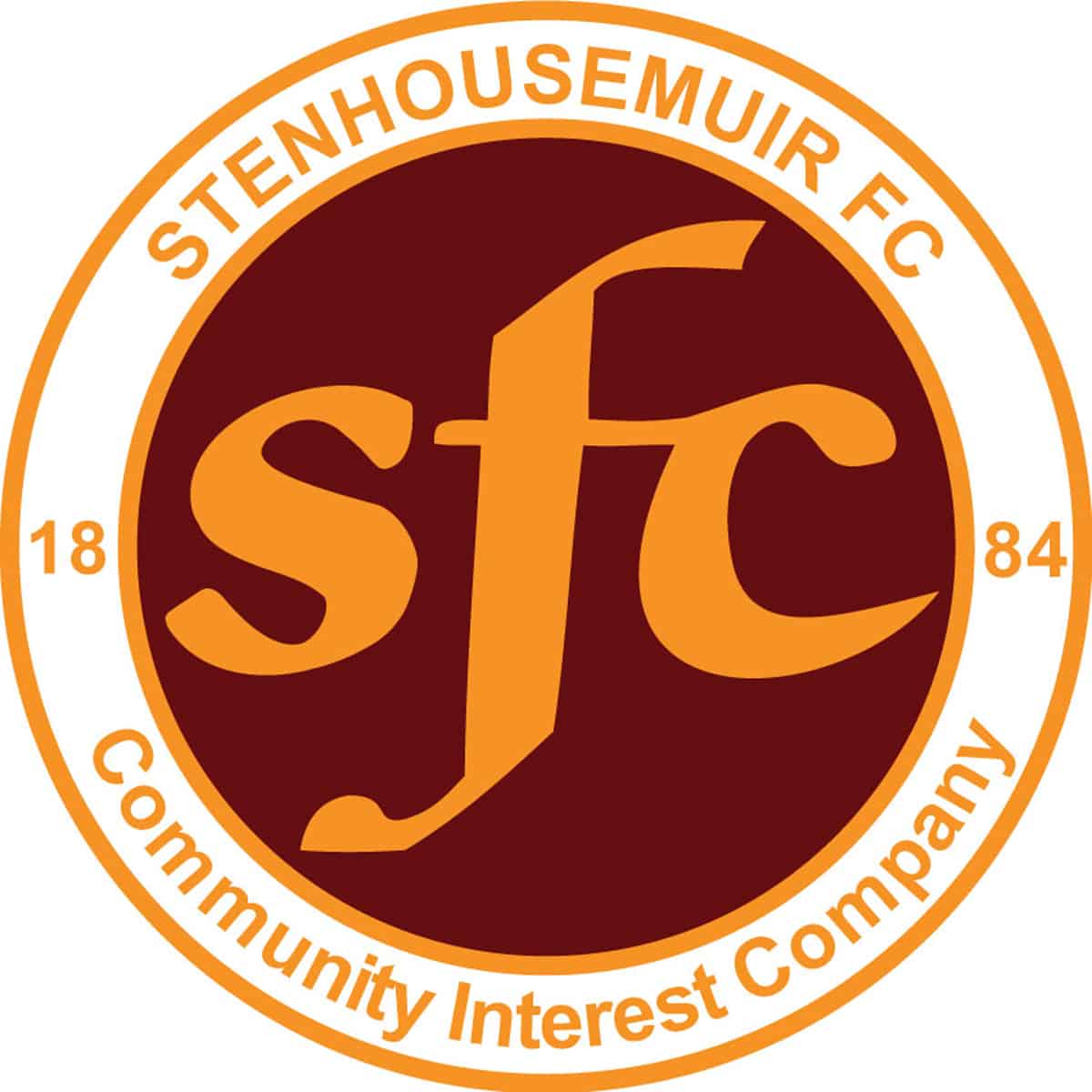 Stirlingshire Cup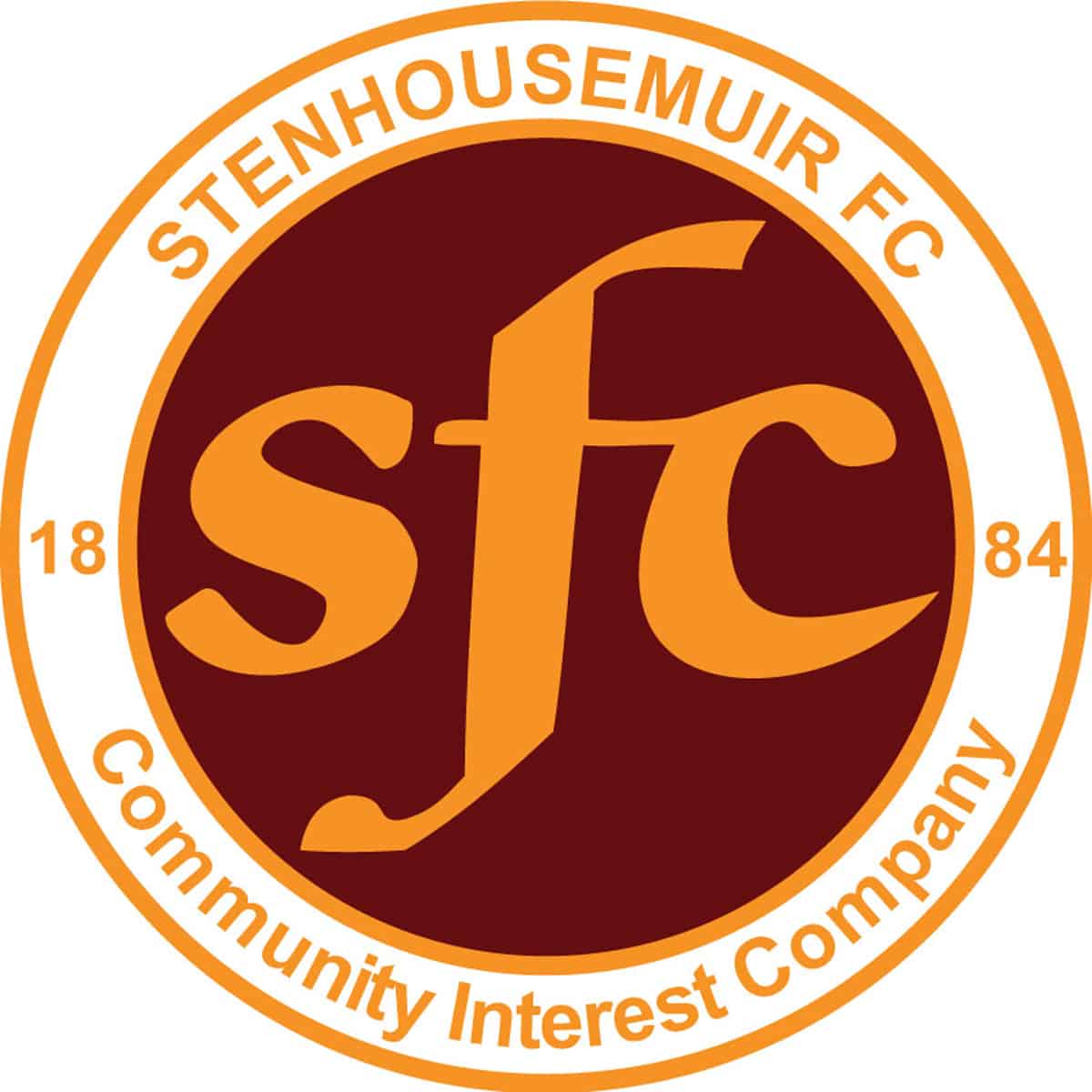 SPFL Ladbrokes League 1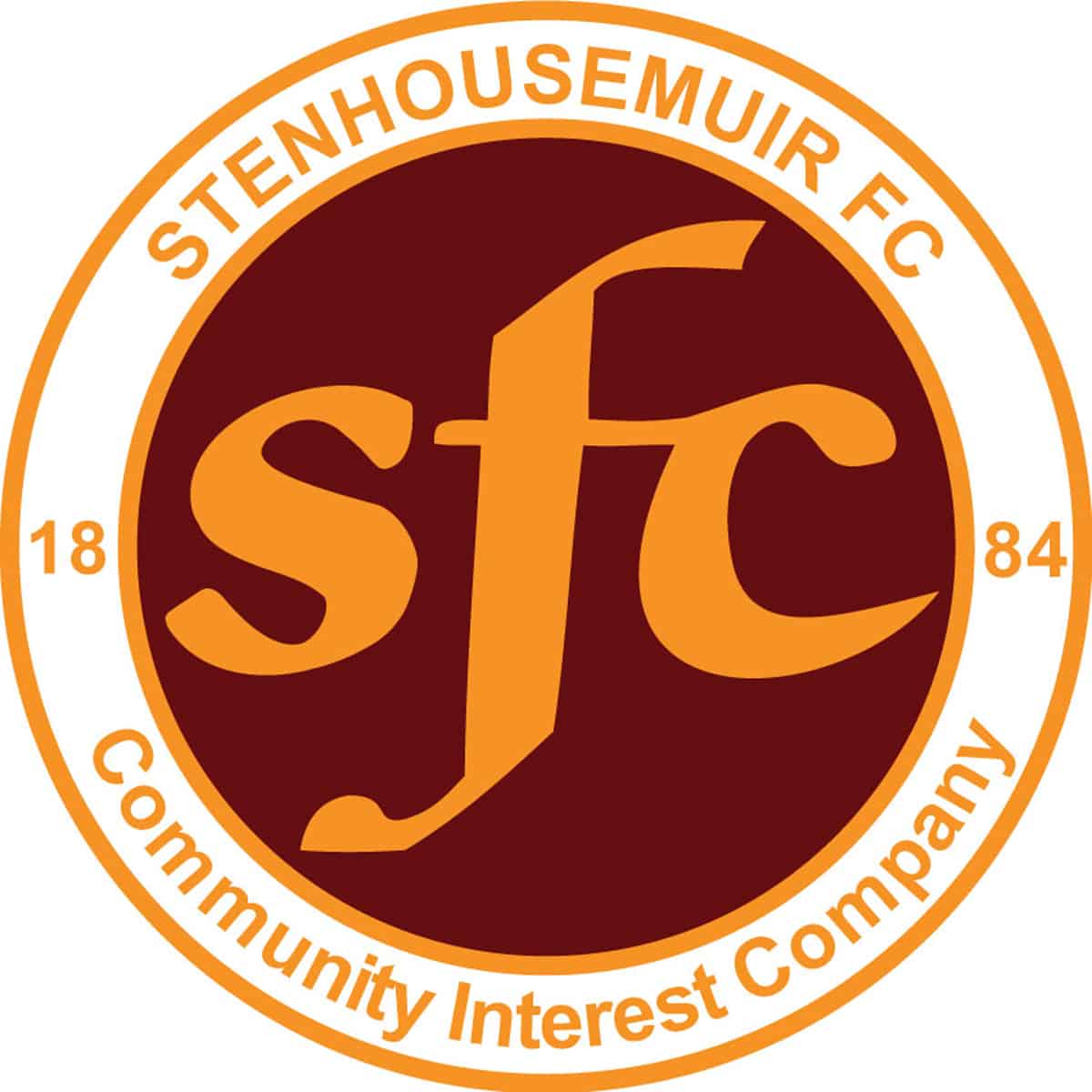 SPFL Ladbrokes League 1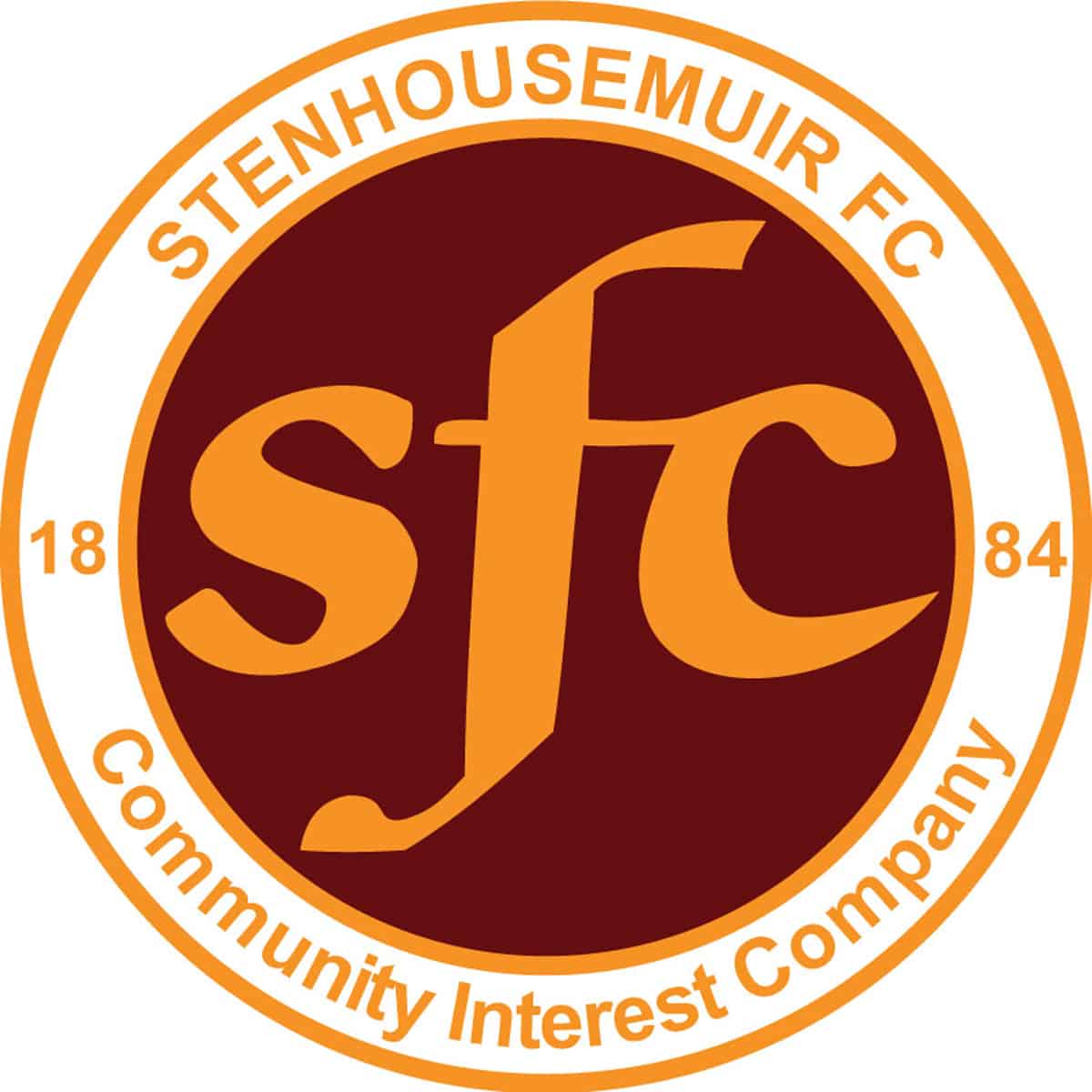 SPFL Ladbrokes League 1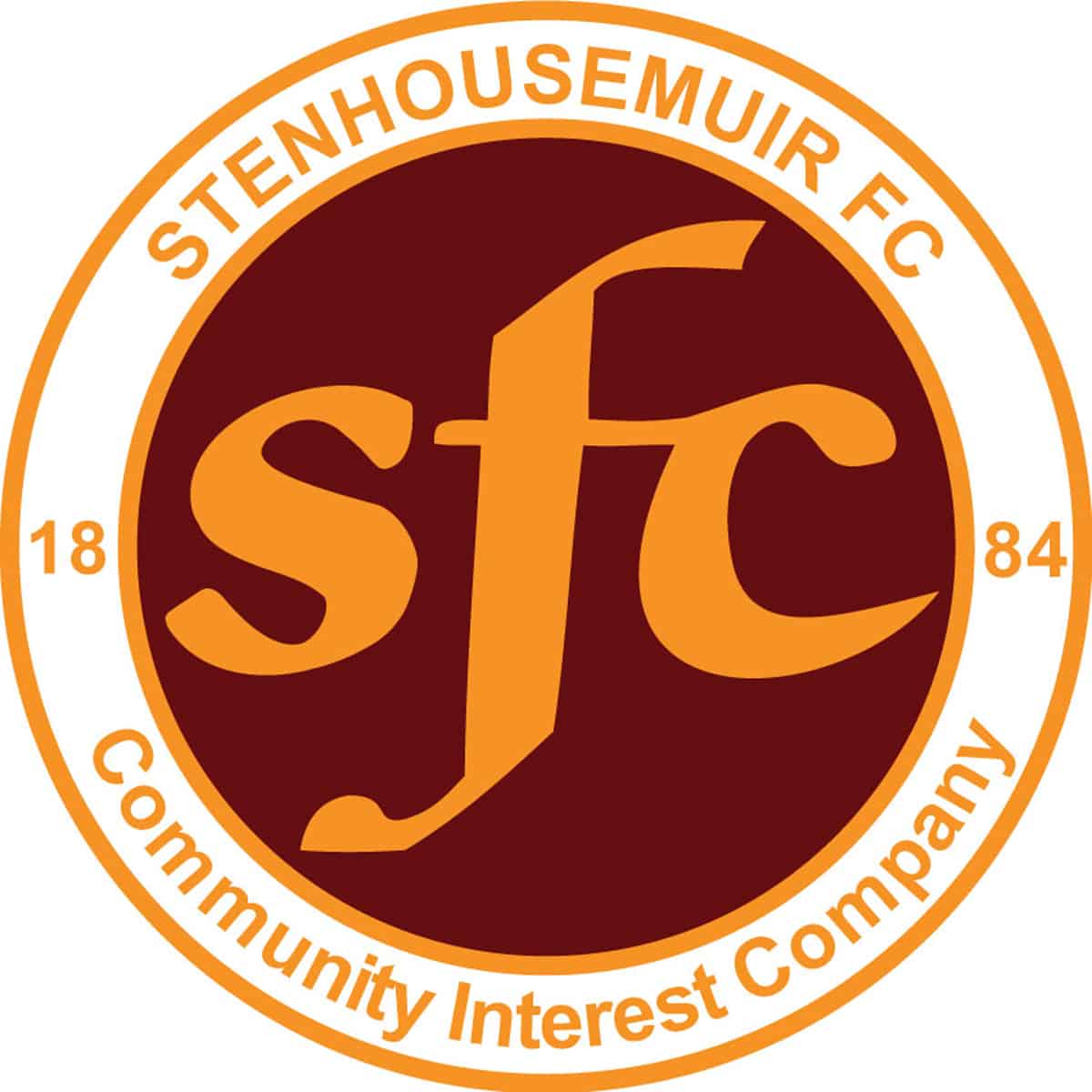 SPFL Ladbrokes League 1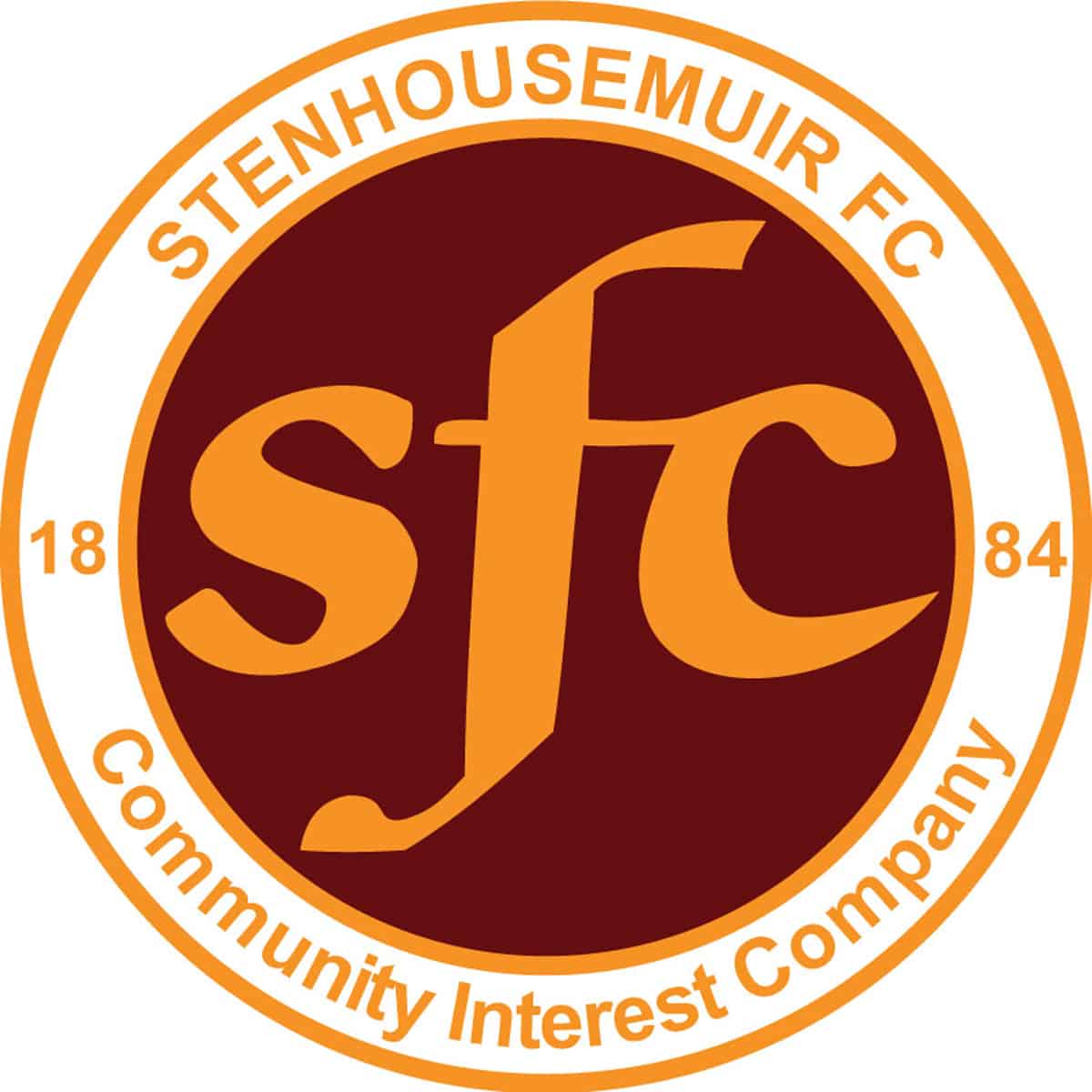 SPFL Ladbrokes League 1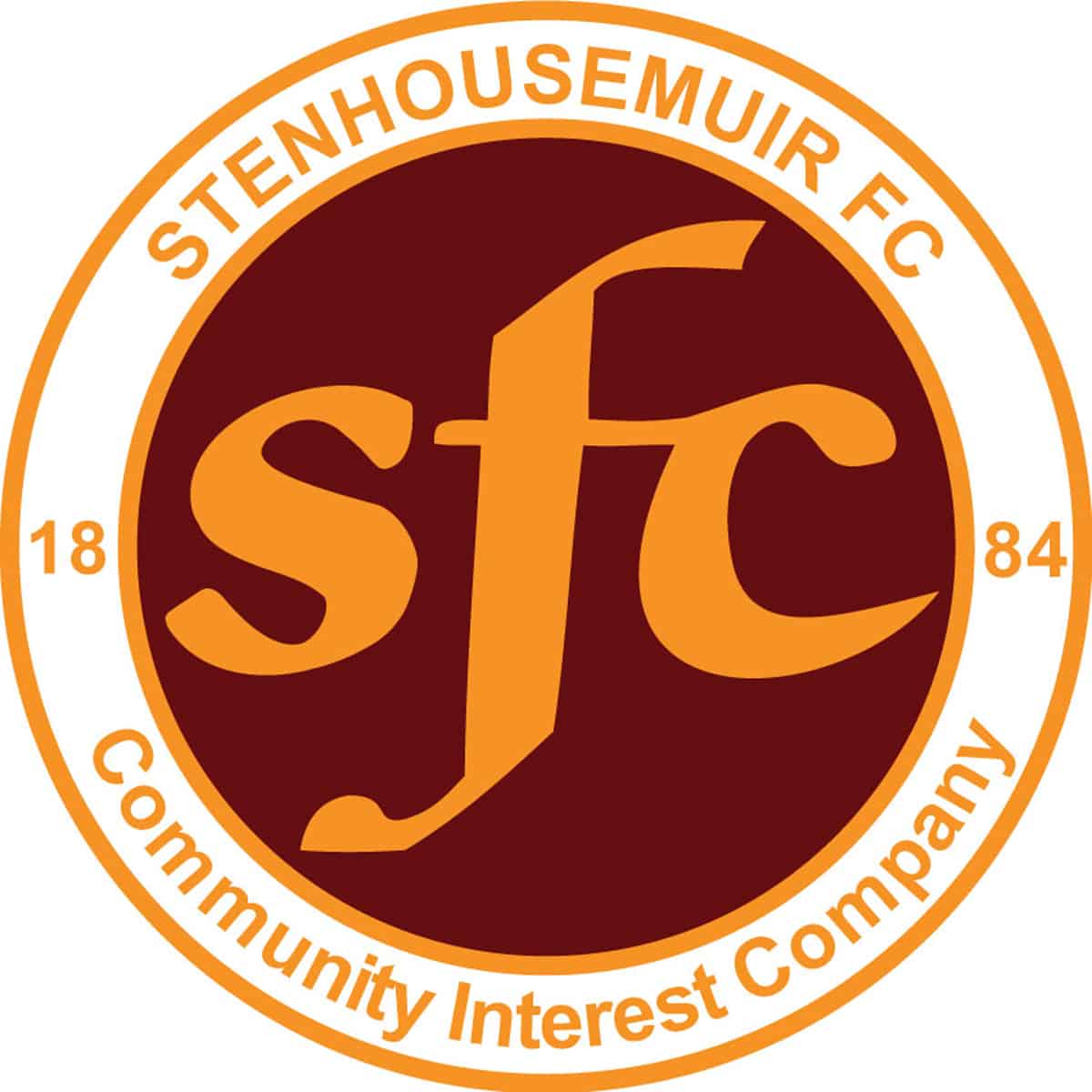 SPFL Ladbrokes League 1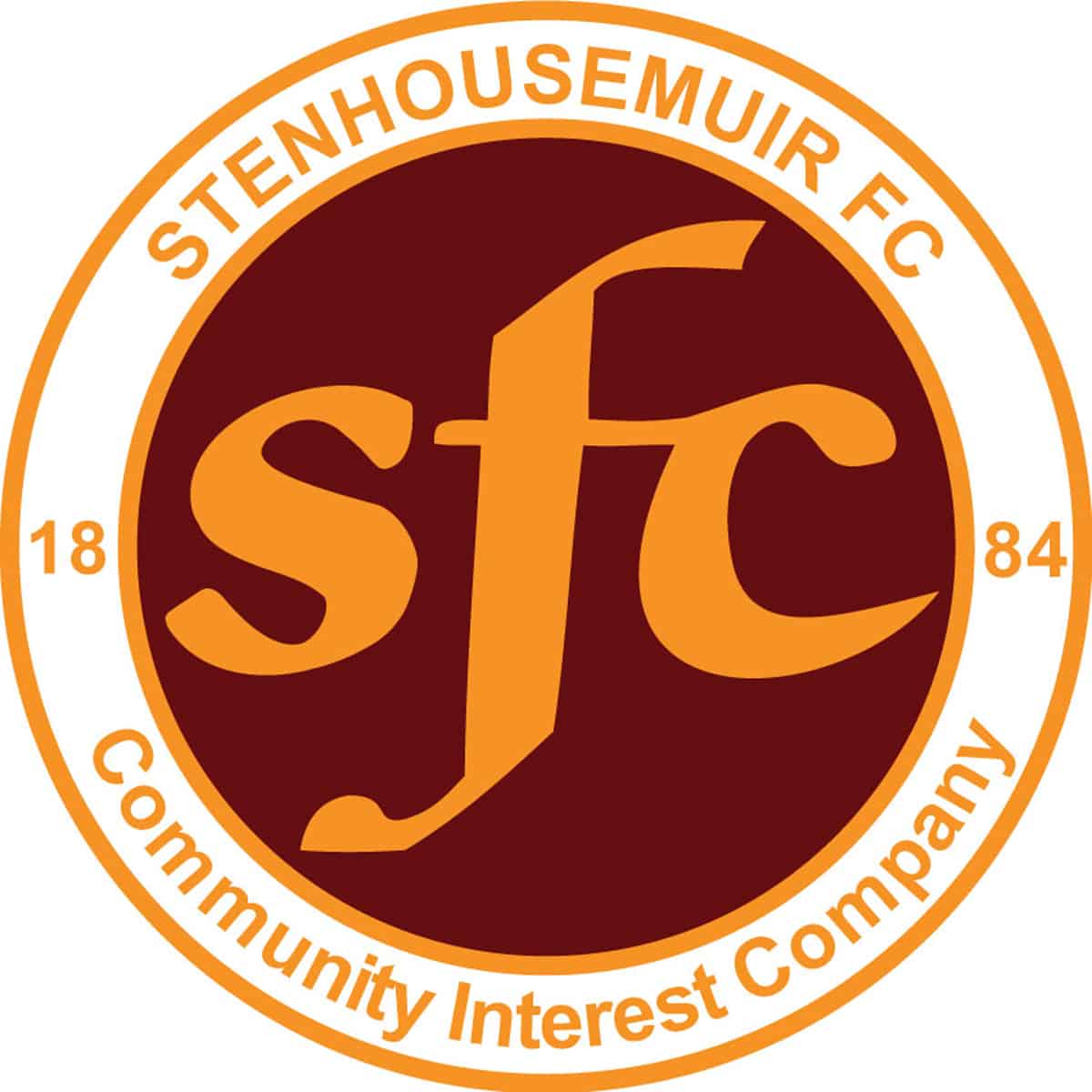 SPFL Ladbrokes League 1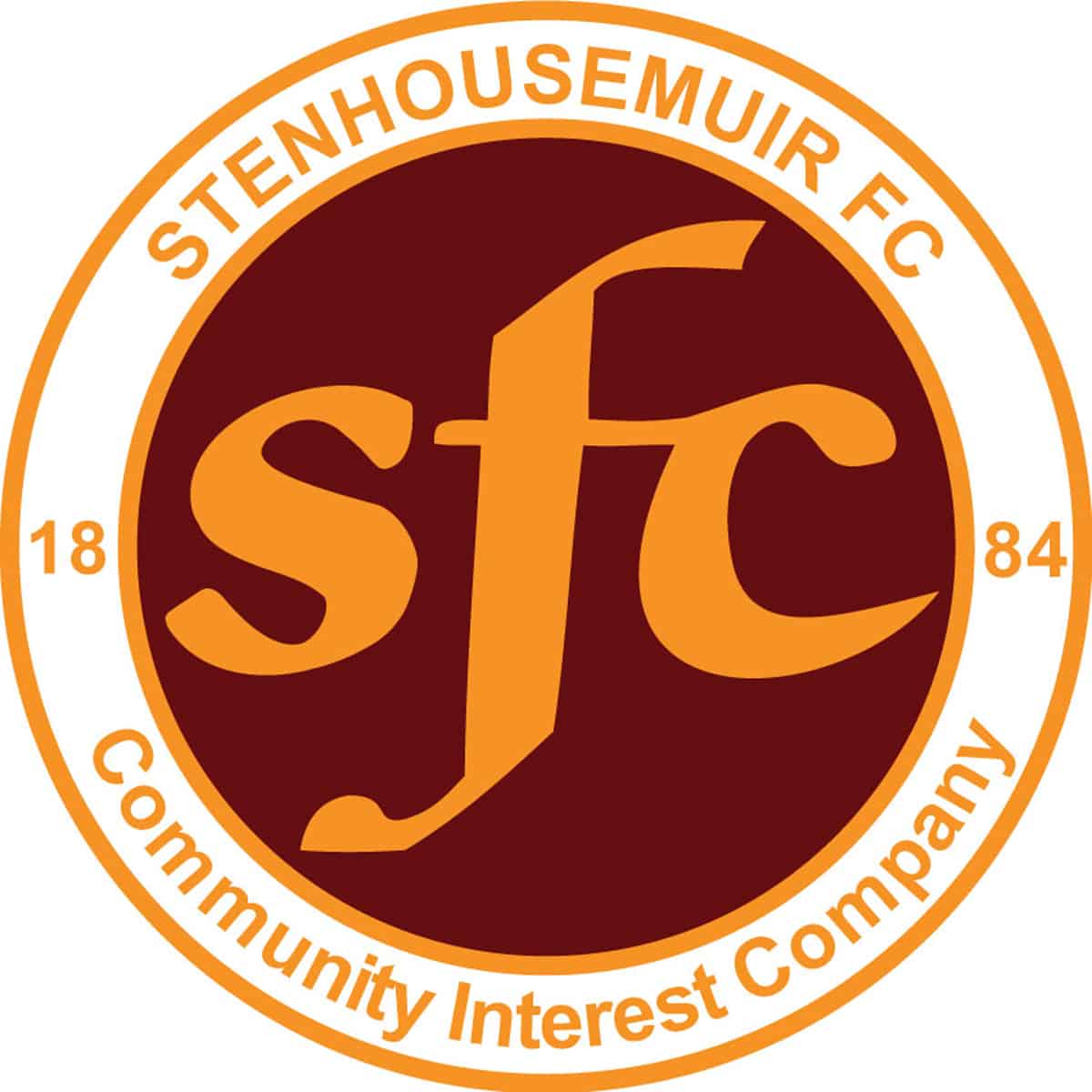 Petrofac Training Cup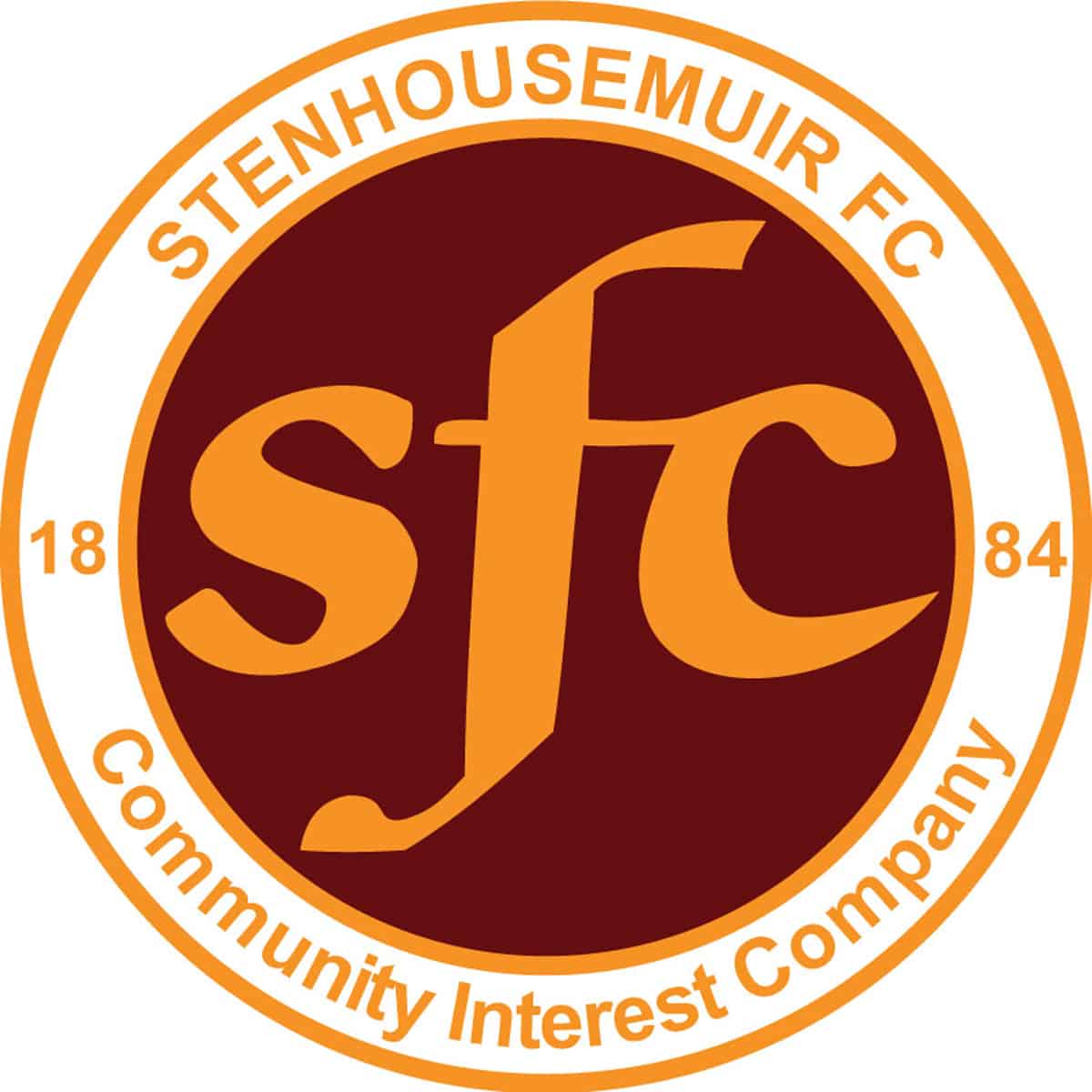 SPFL Ladbrokes League 1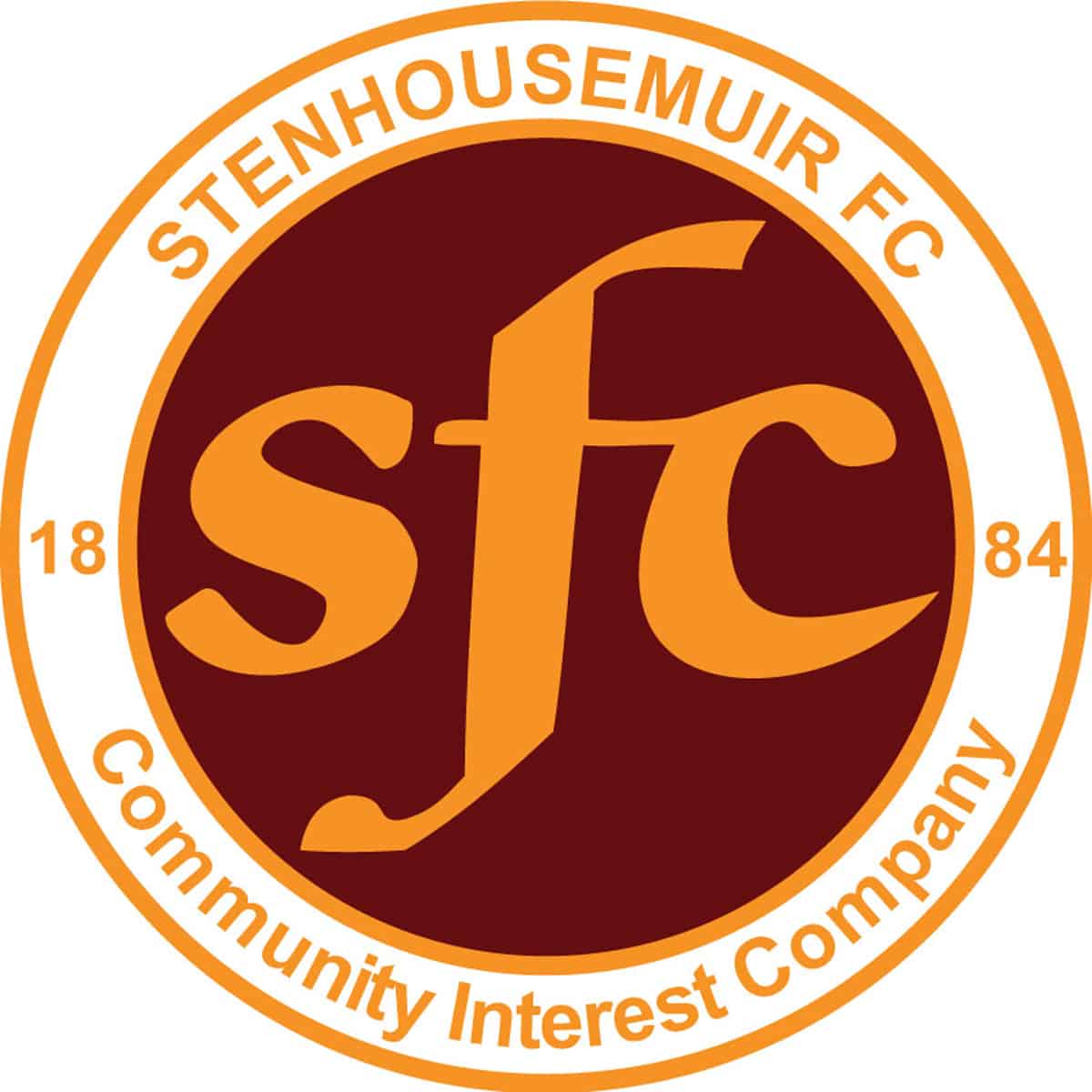 SPFL Ladbrokes League 1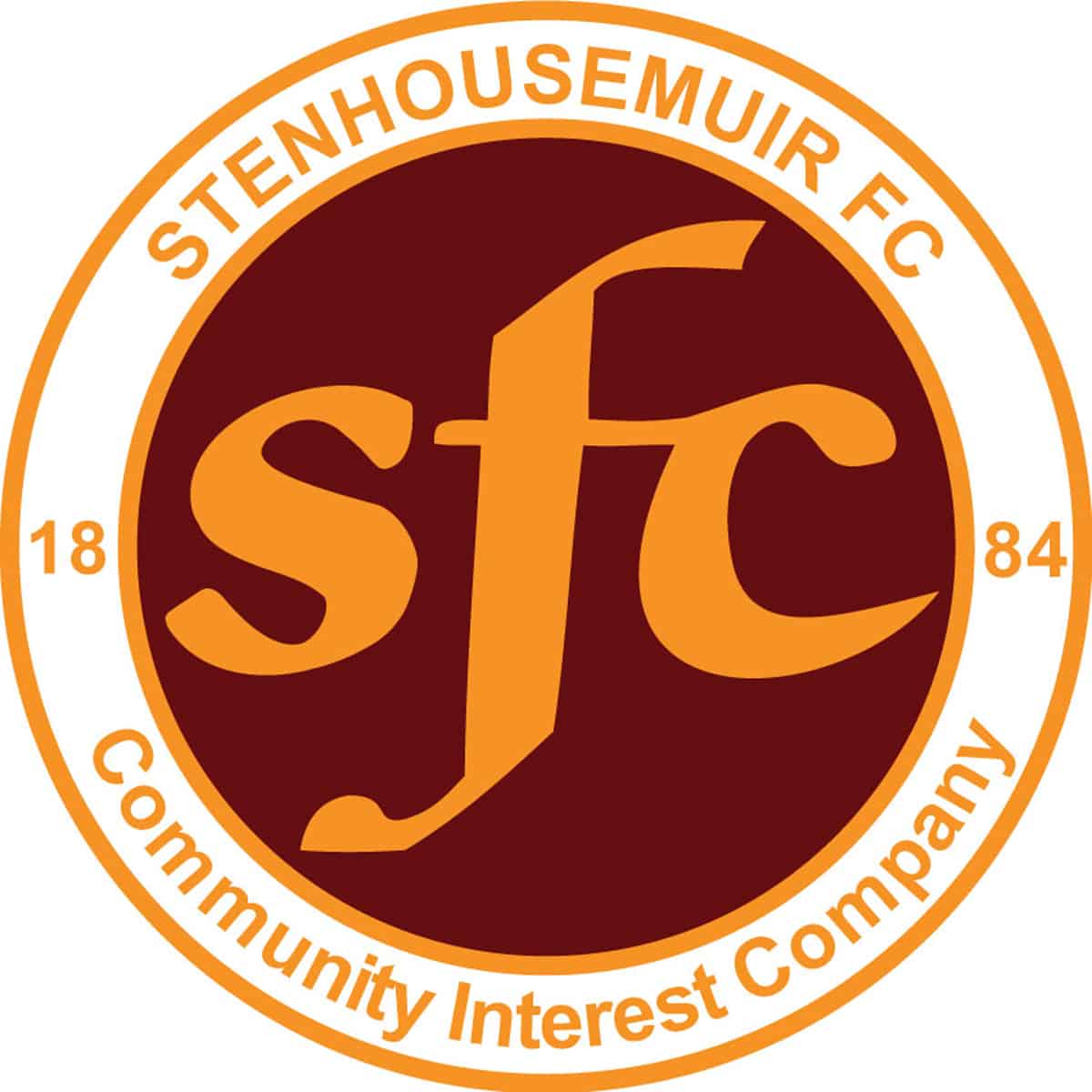 Betfred Cup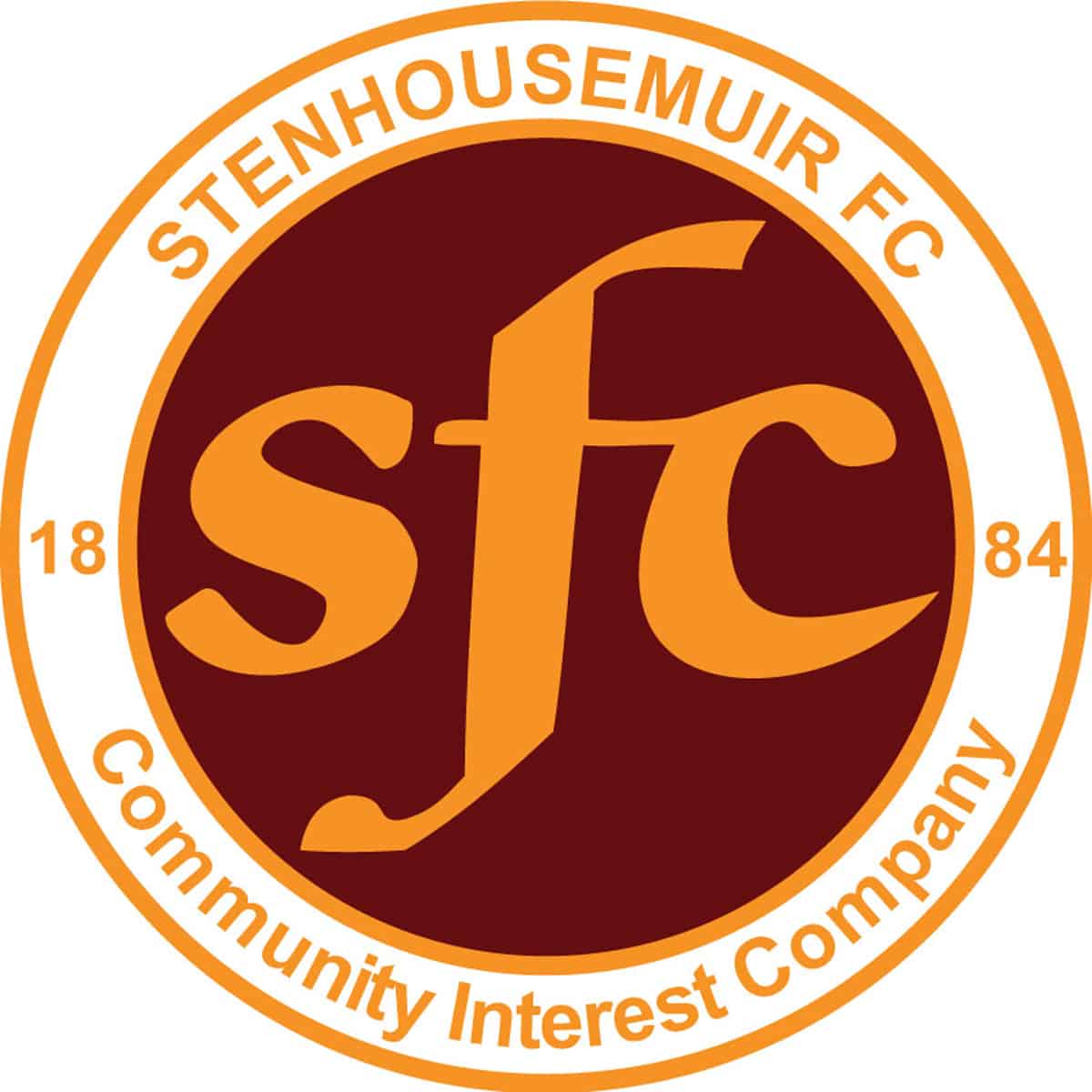 Petrofac Training Cup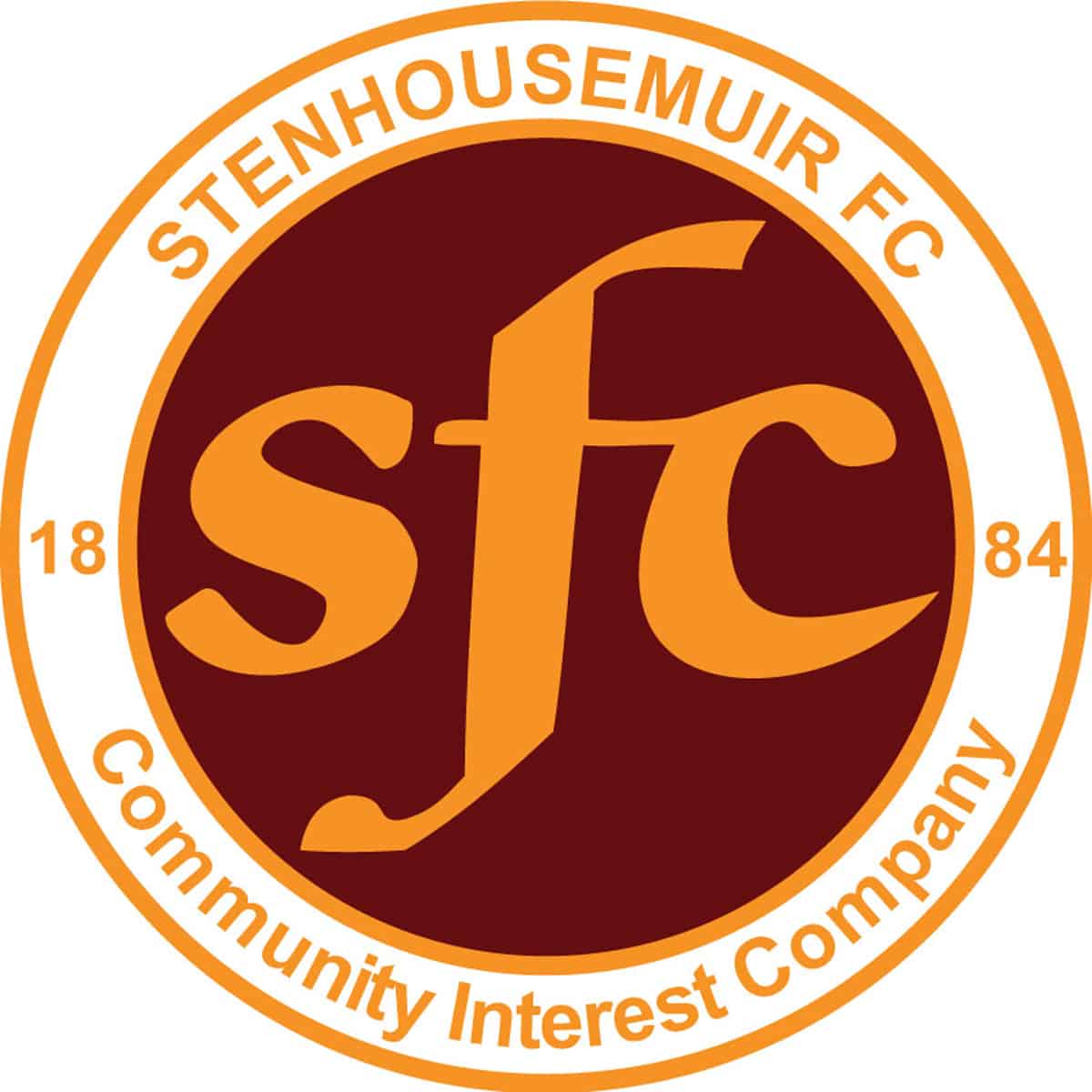 Friendly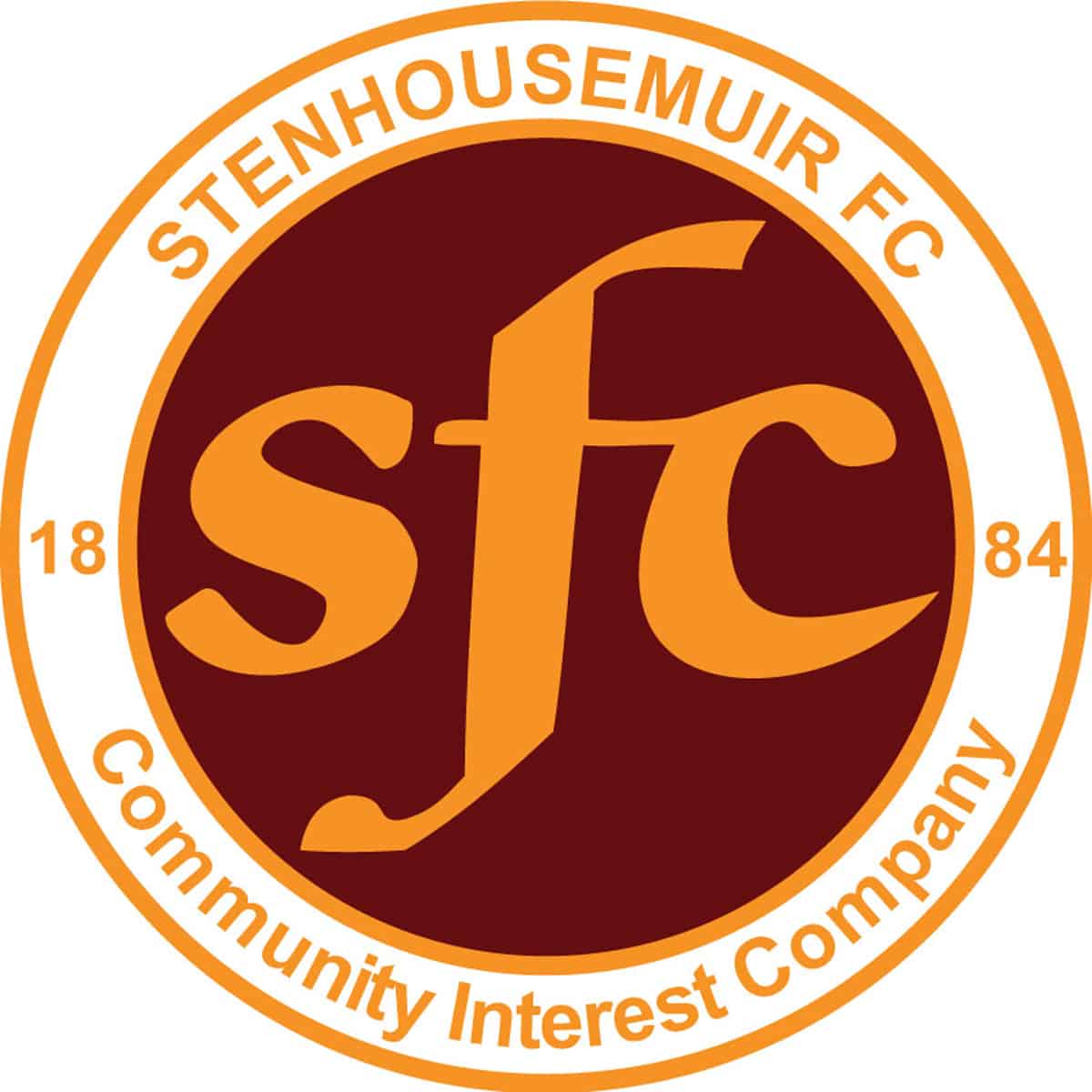 Friendly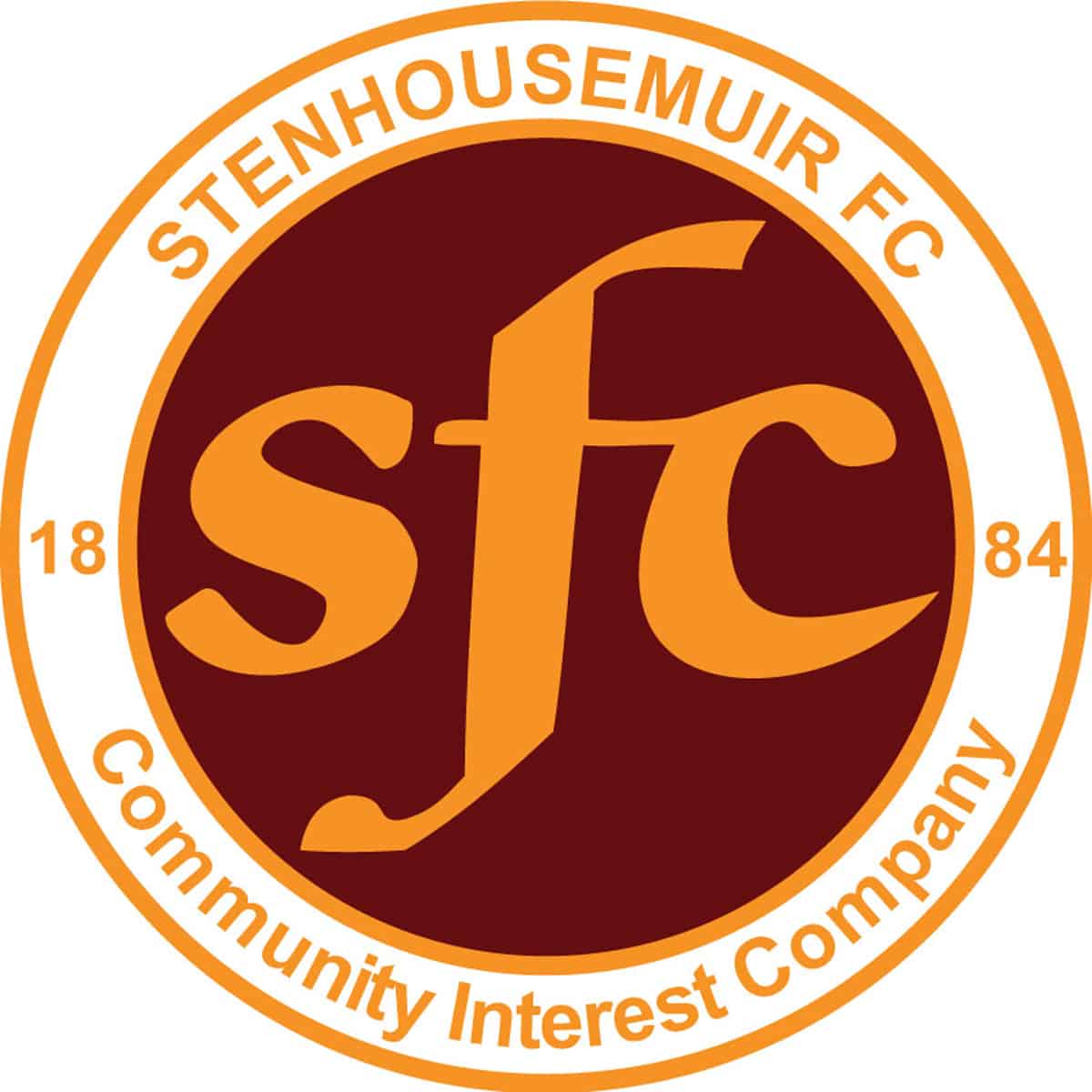 Stirlingshire Cup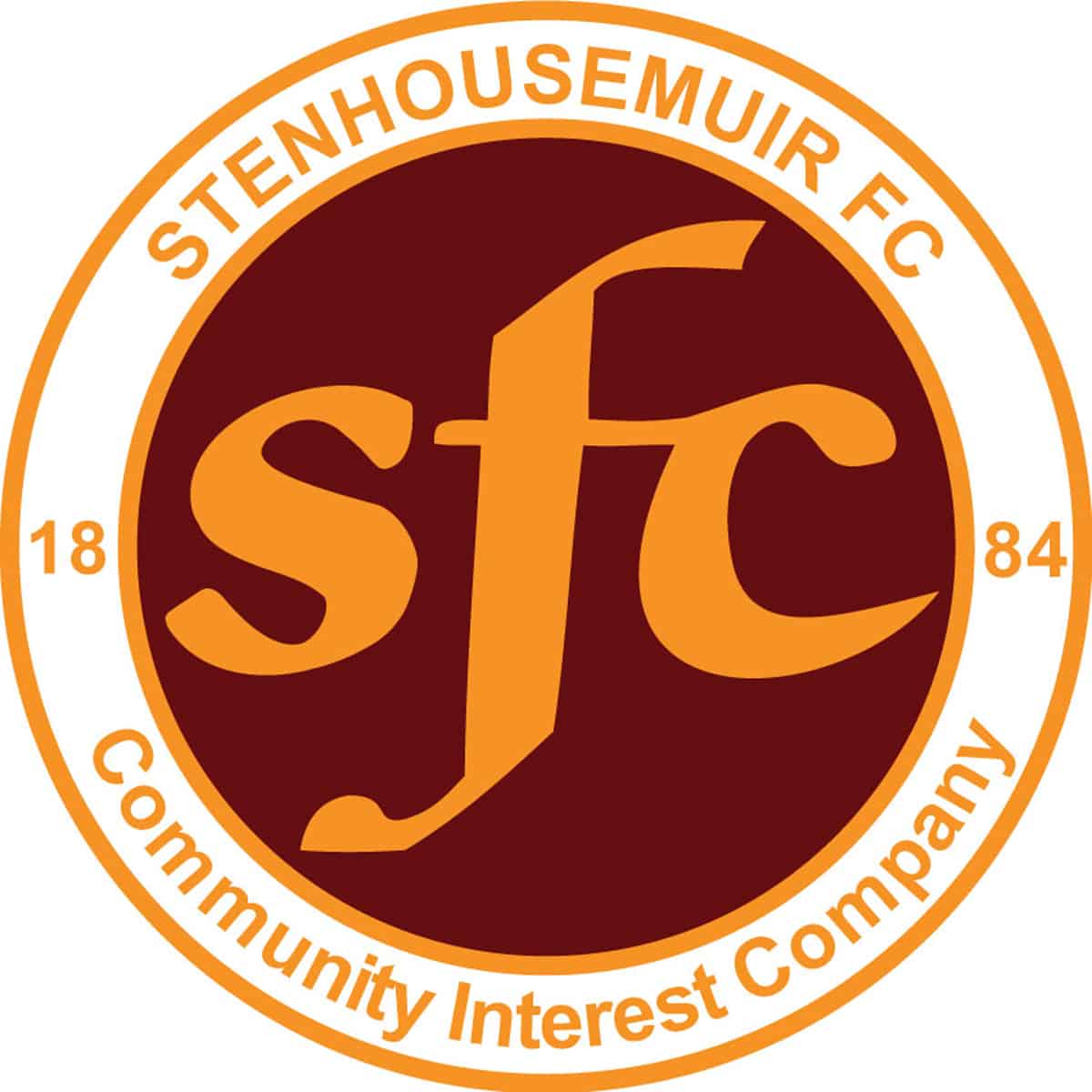 Friendly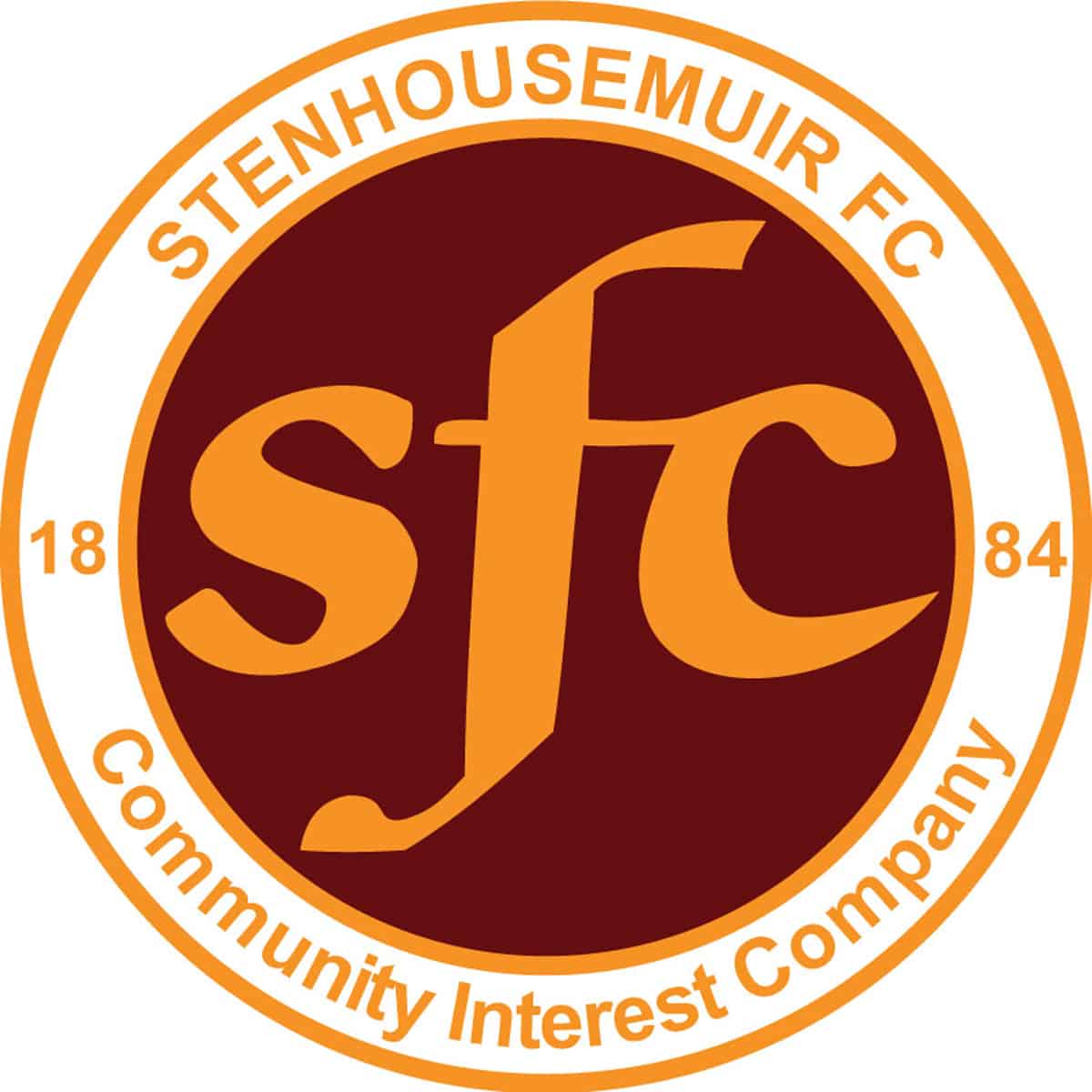 Stirlingshire Cup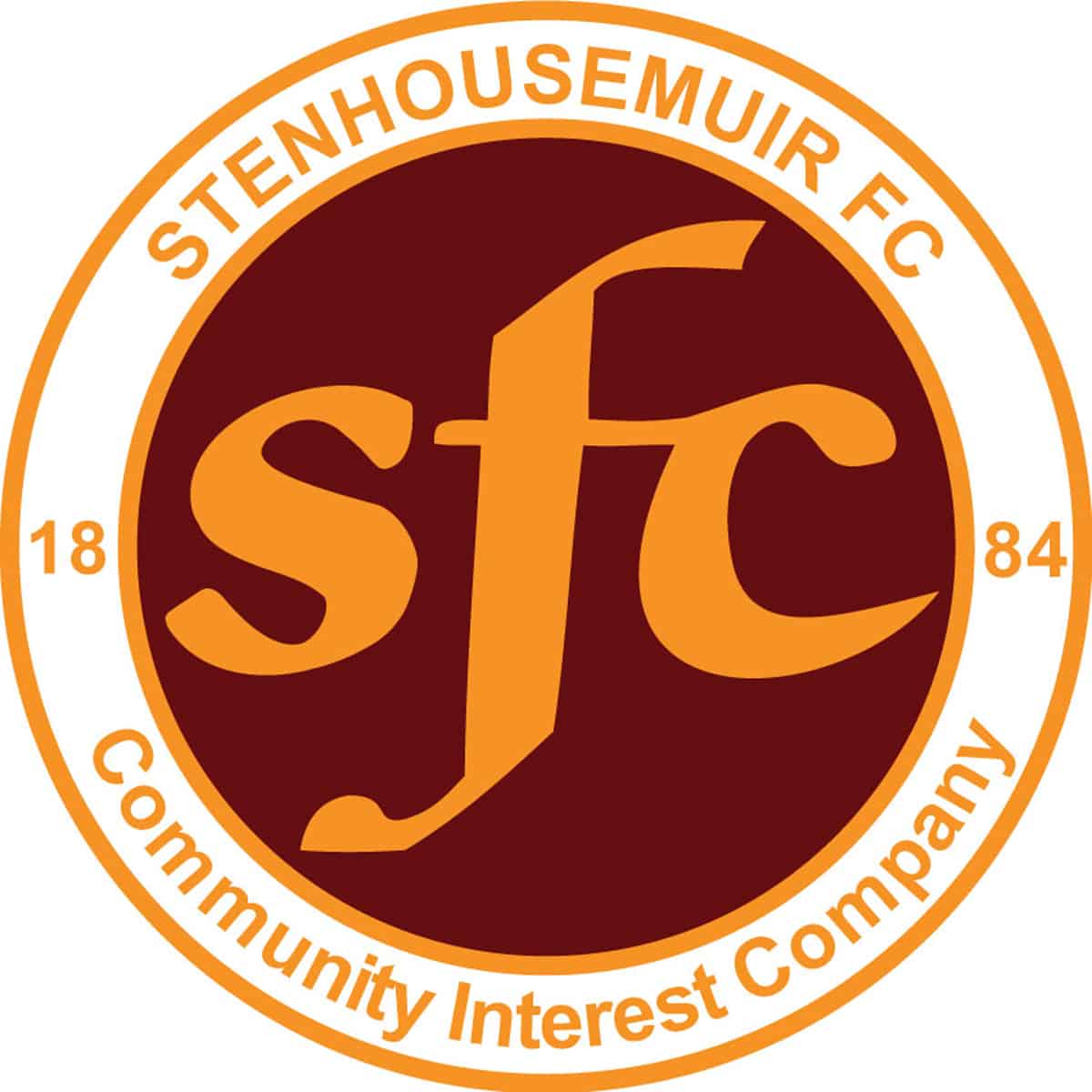 SPFL Ladbrokes League 1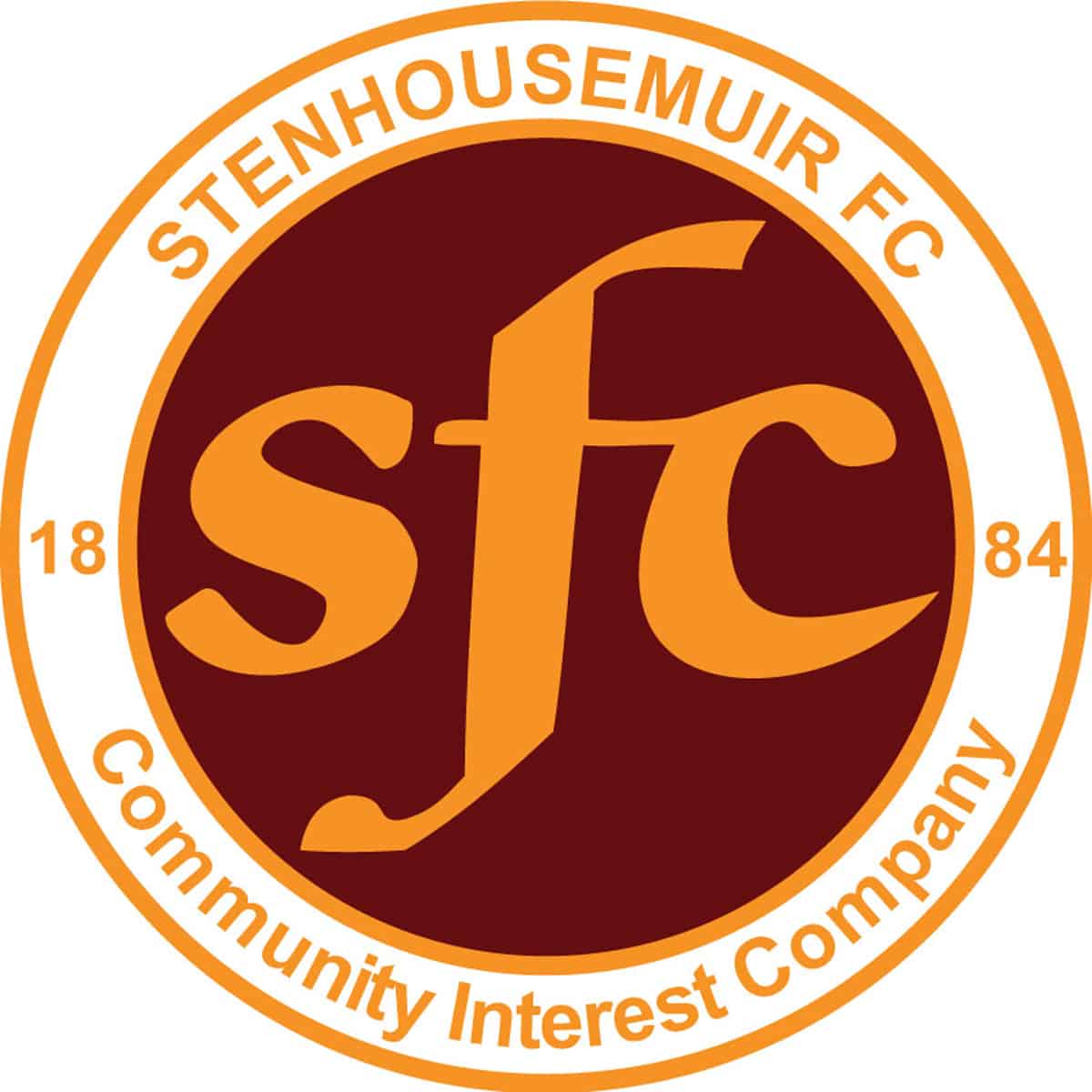 SPFL Ladbrokes League 1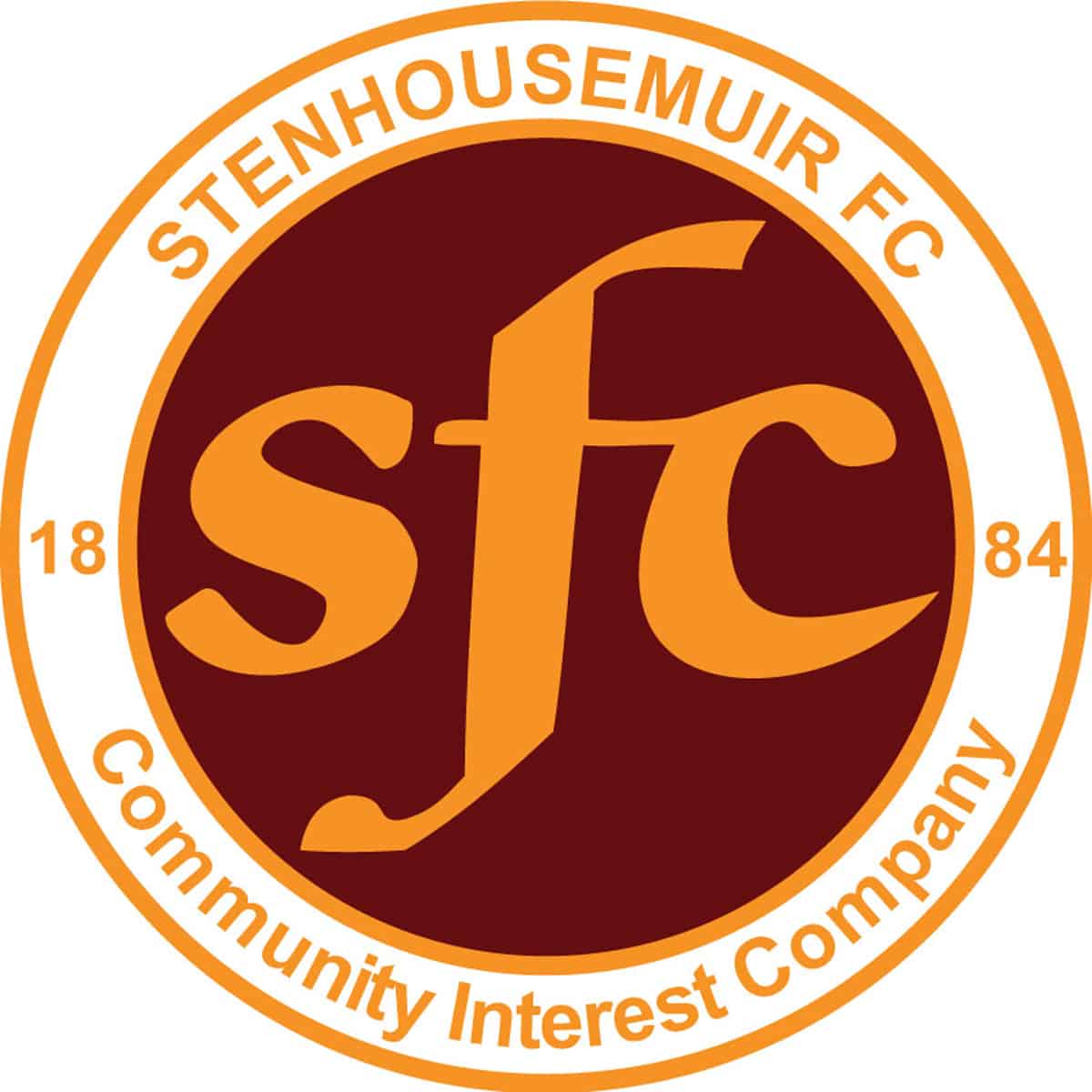 SPFL Ladbrokes League 1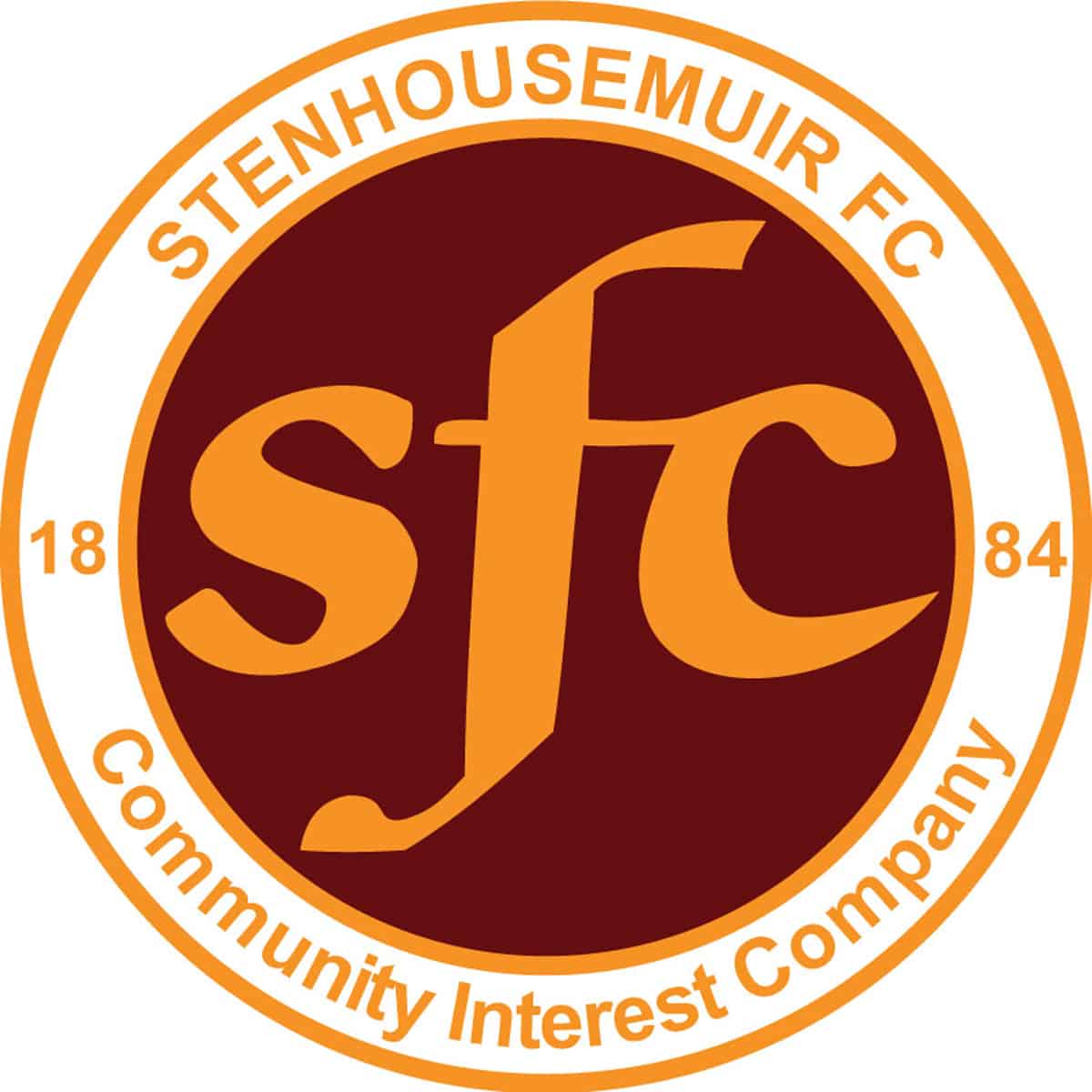 SPFL Ladbrokes League 1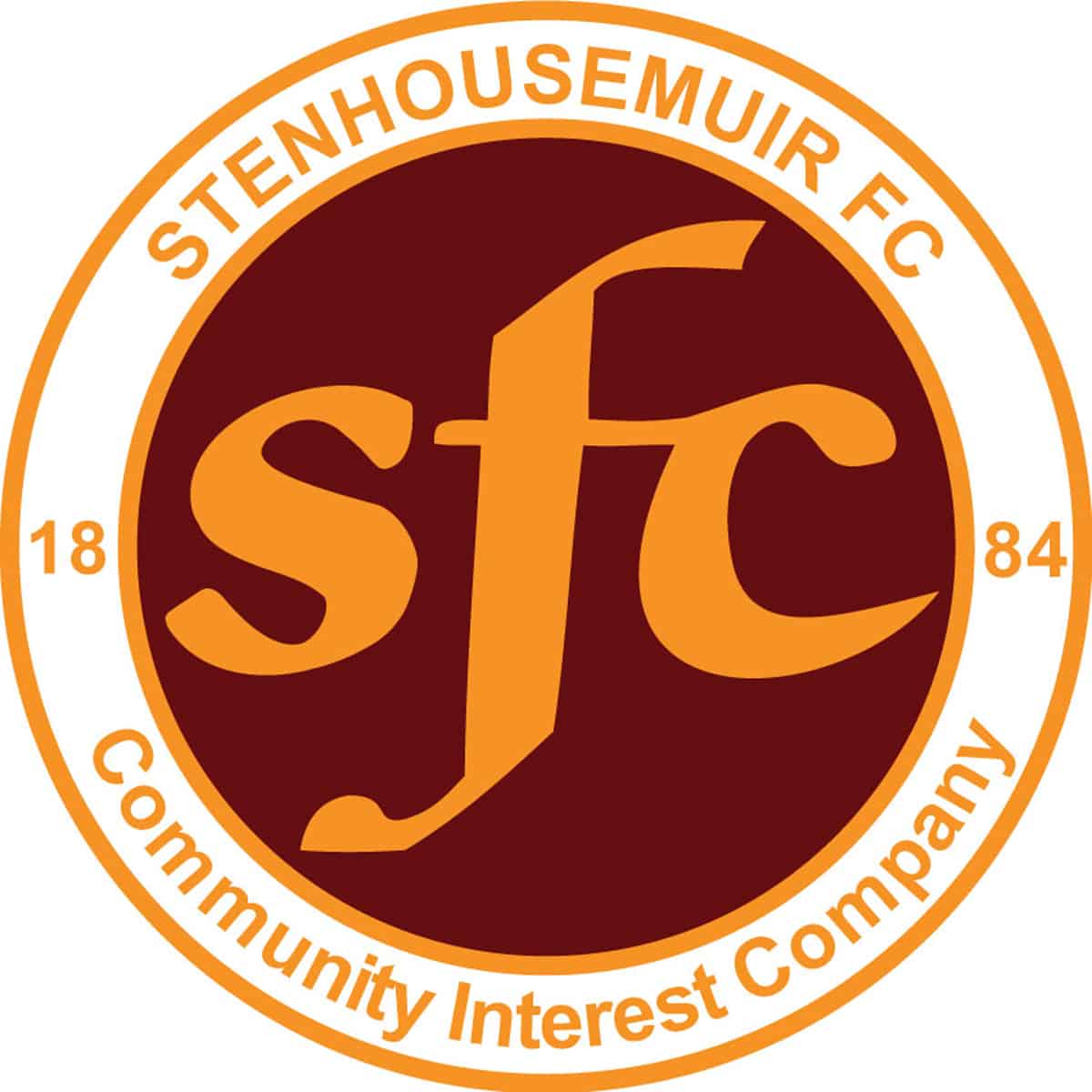 SPFL Ladbrokes League 1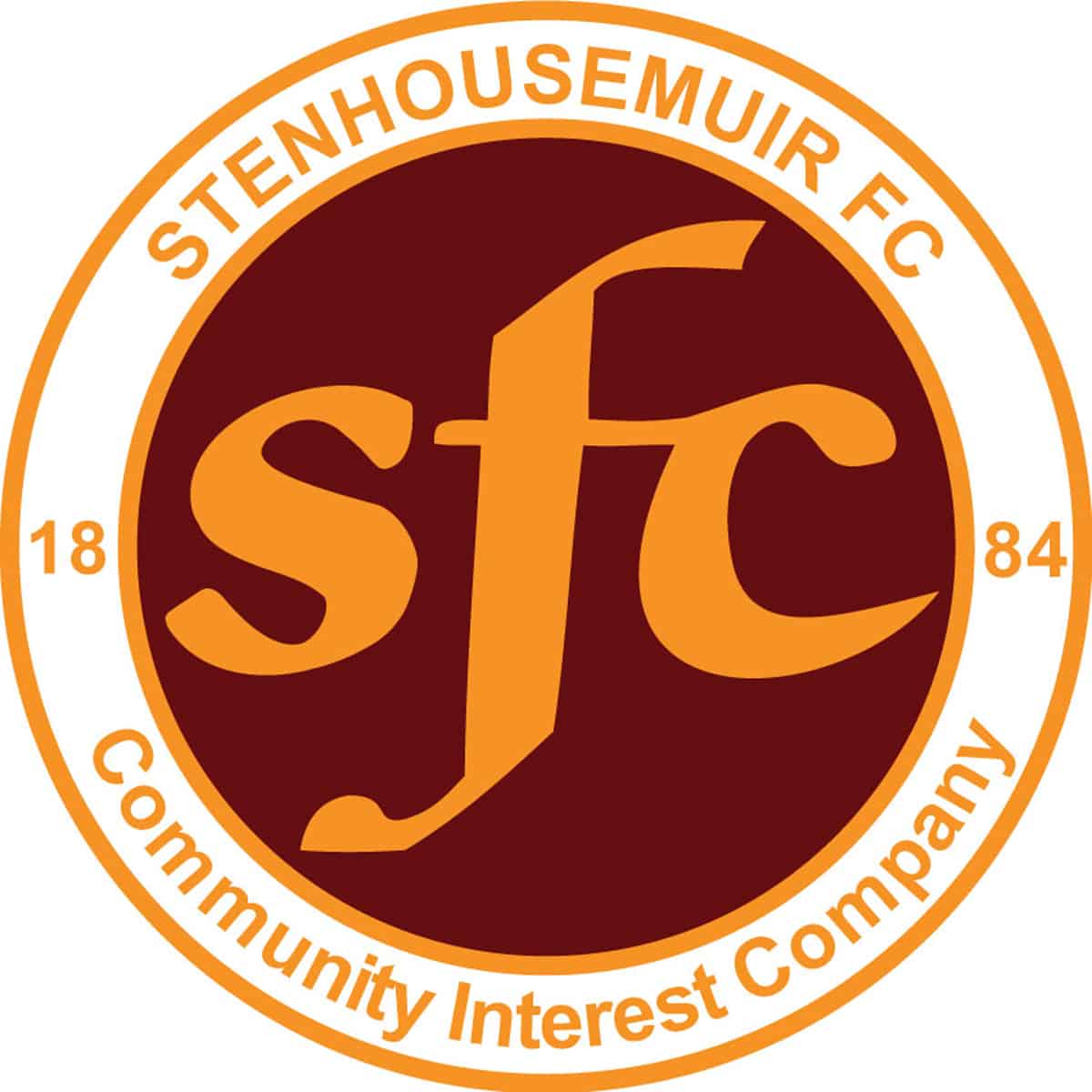 SPFL Ladbrokes League 1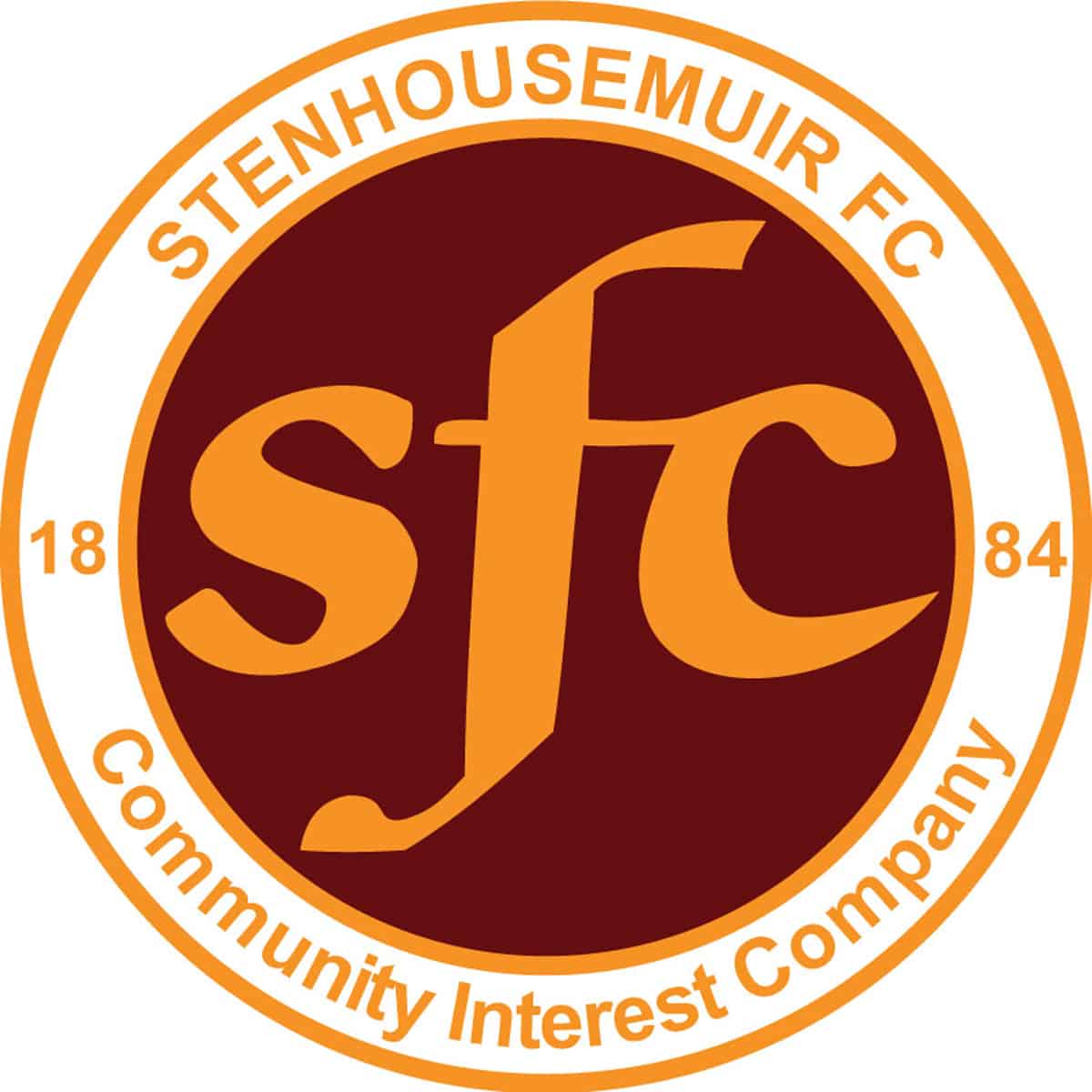 SPFL Ladbrokes League 1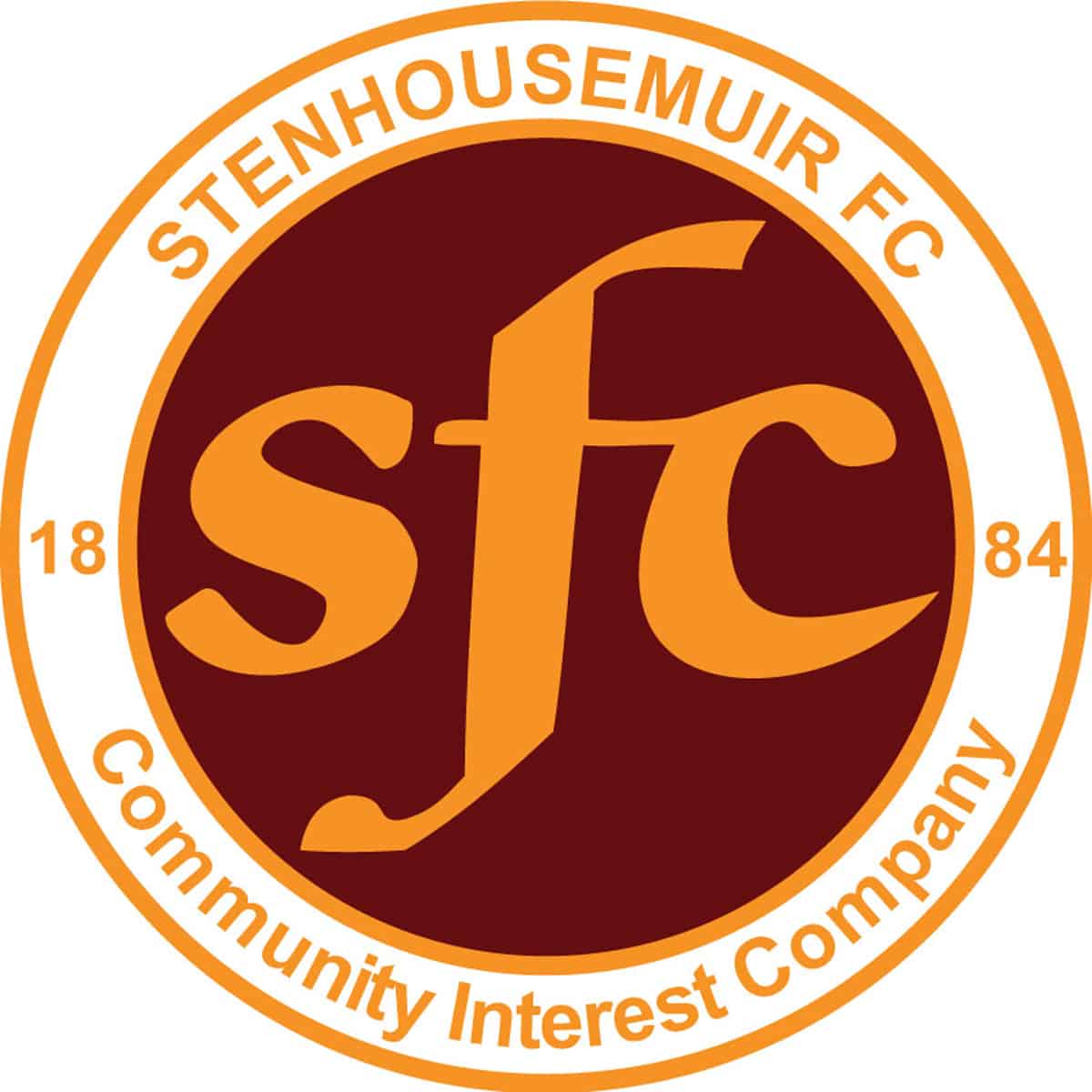 SPFL Ladbrokes League 1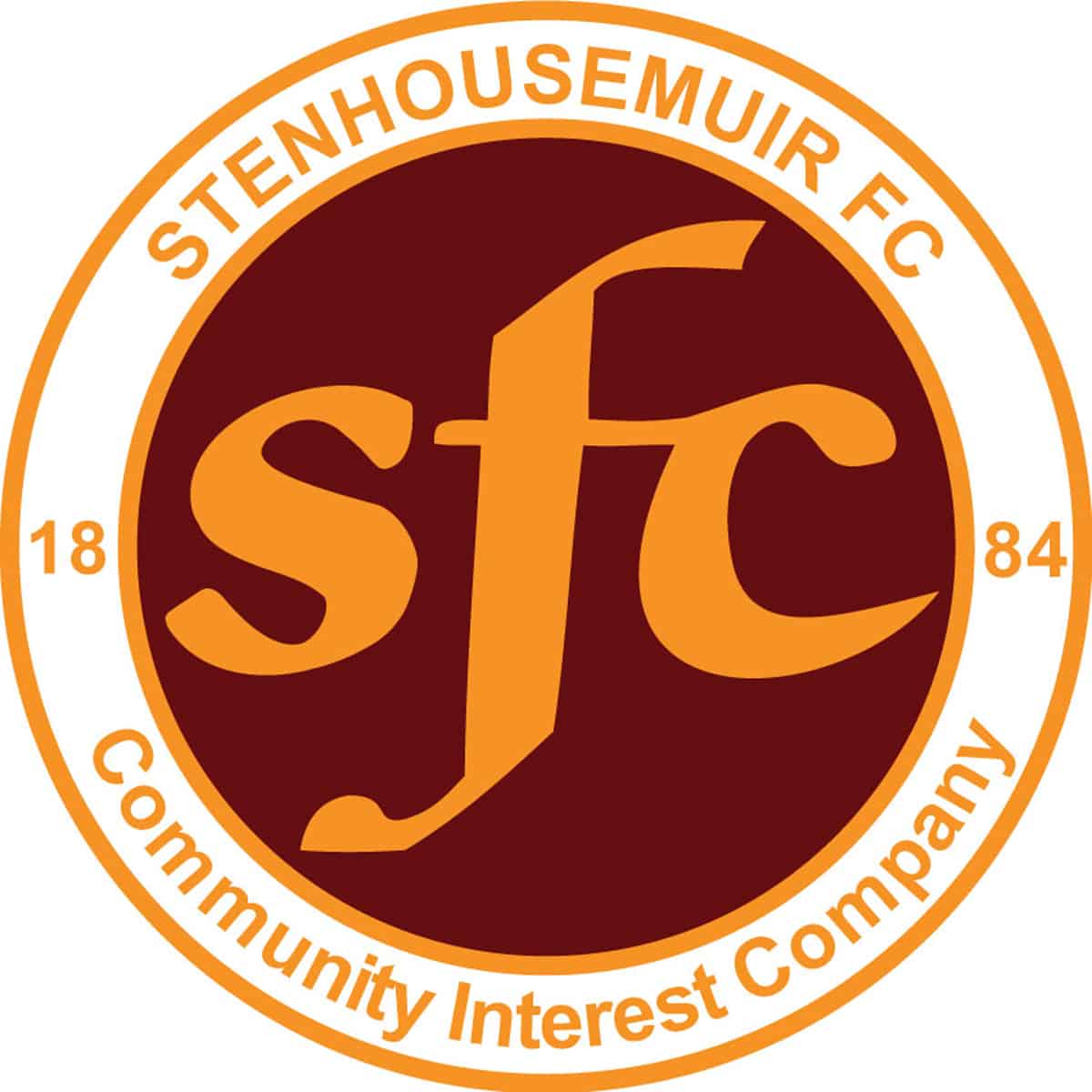 SPFL Ladbrokes League 1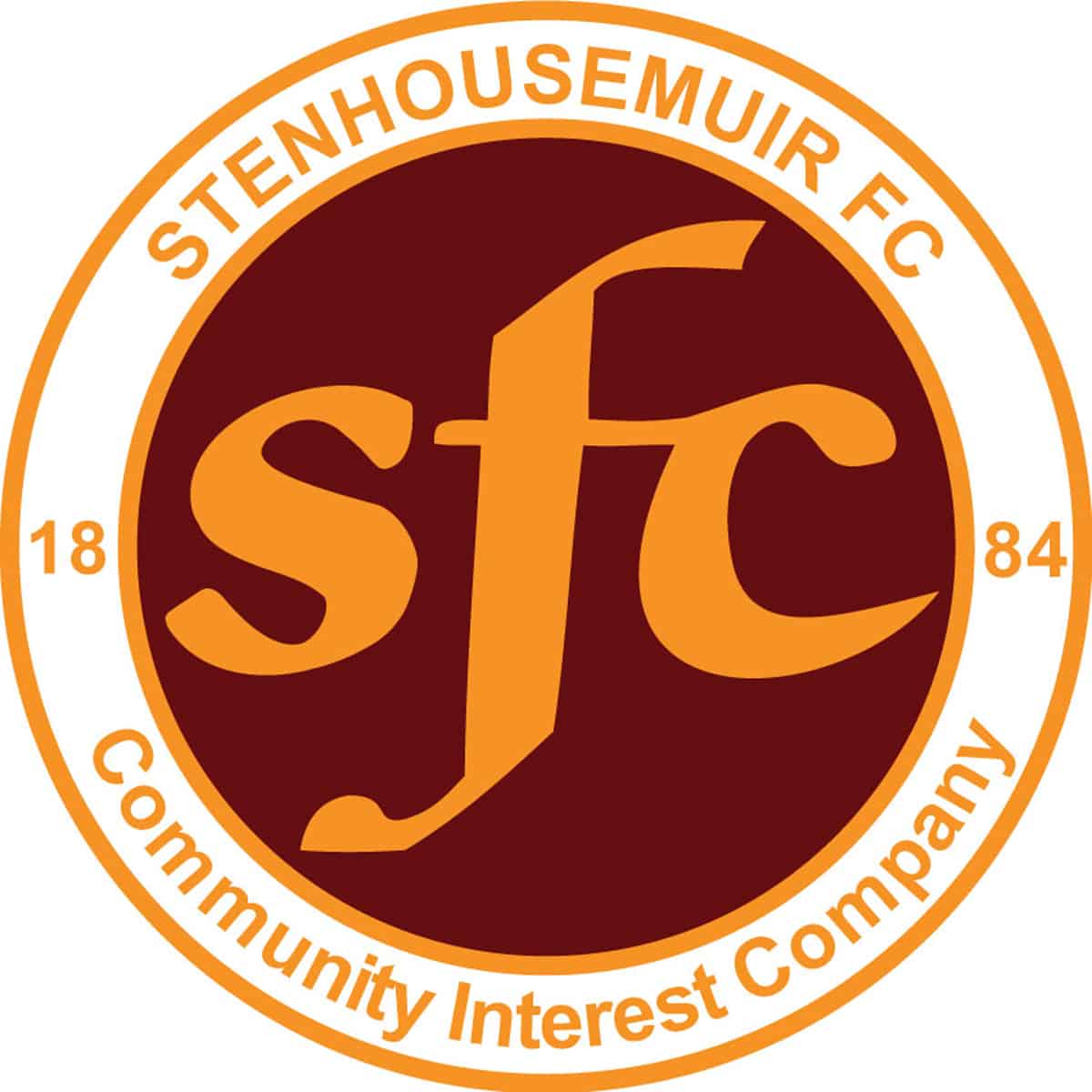 SPFL Ladbrokes League 1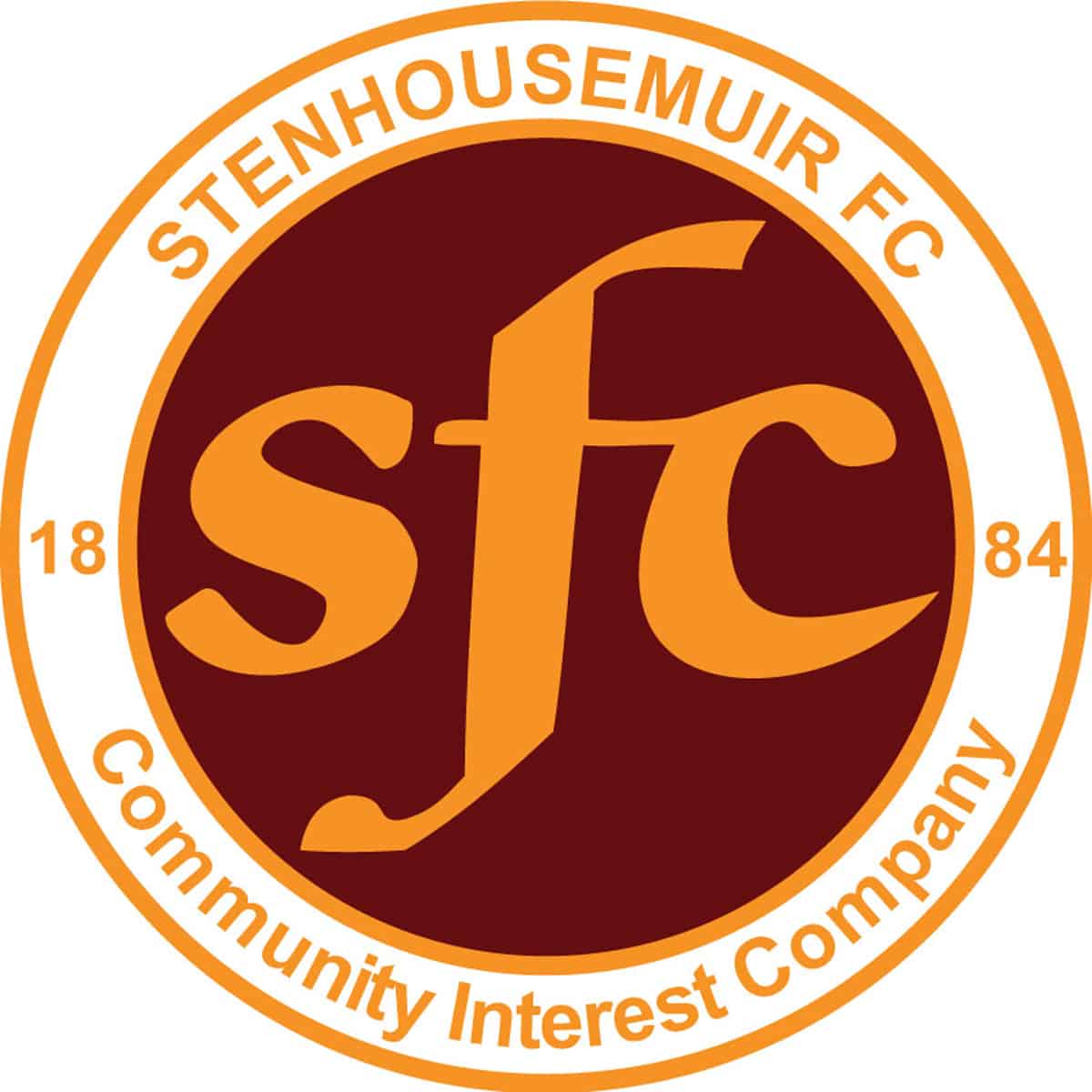 SPFL Ladbrokes League 1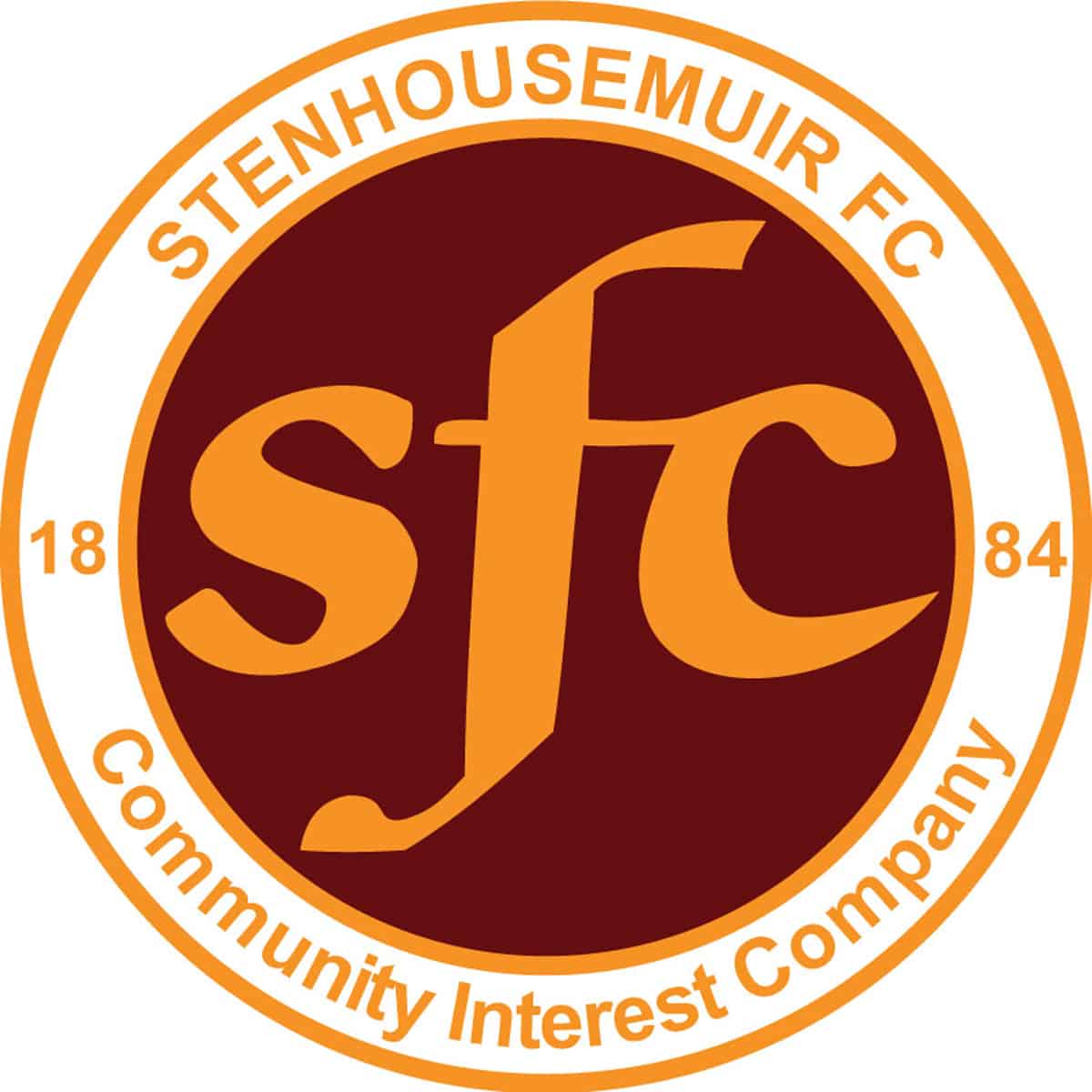 SPFL Ladbrokes League 1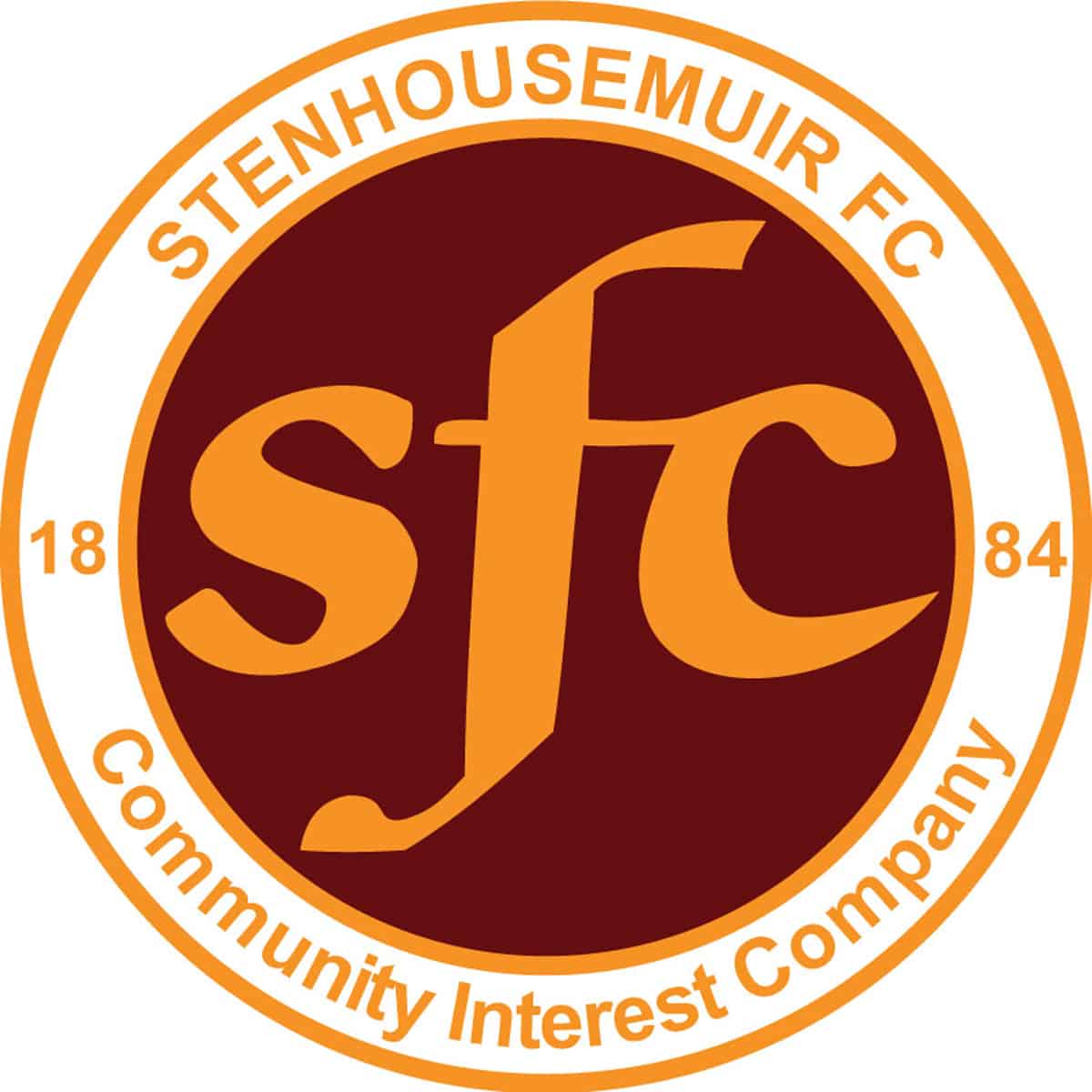 SPFL Ladbrokes League 1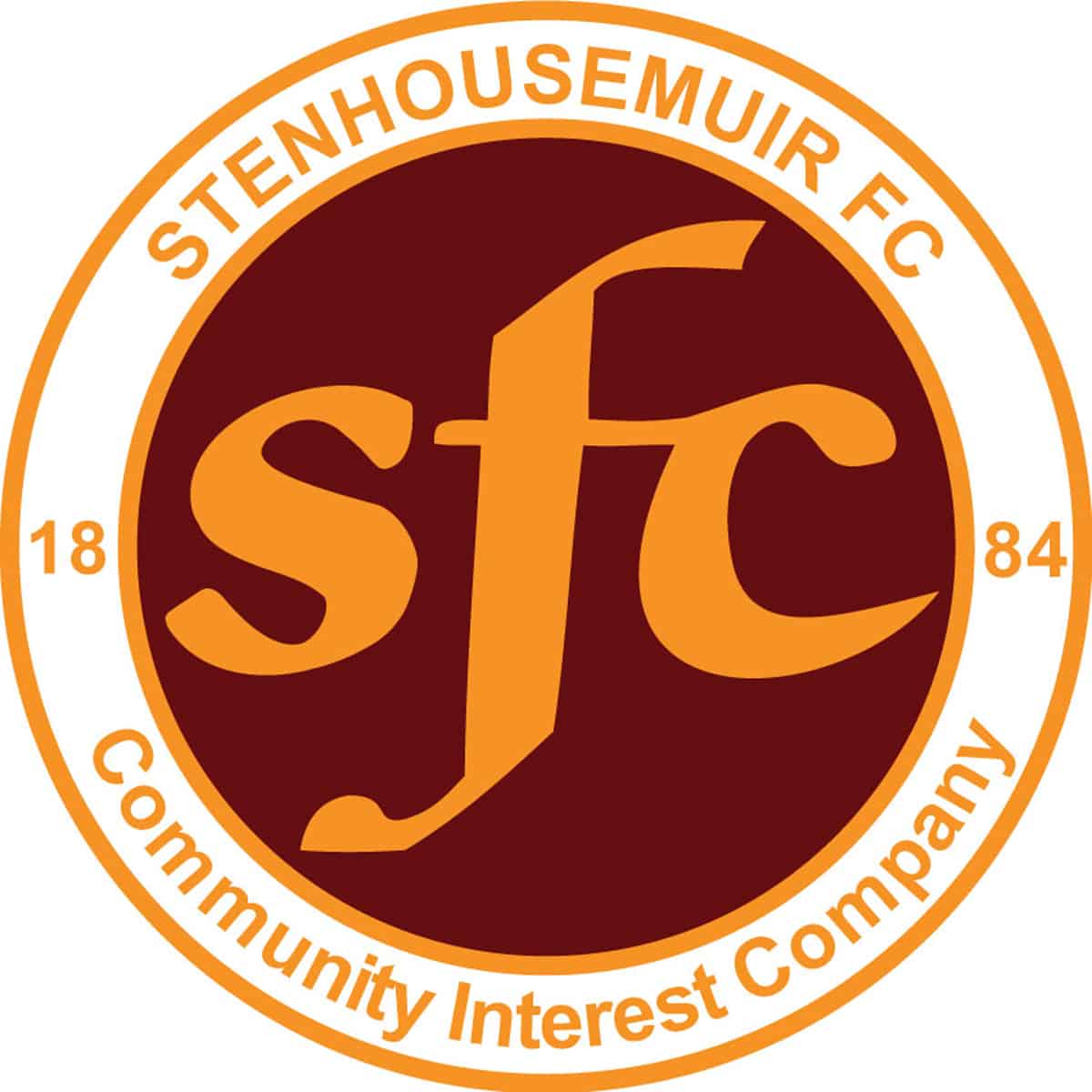 SPFL Ladbrokes League 1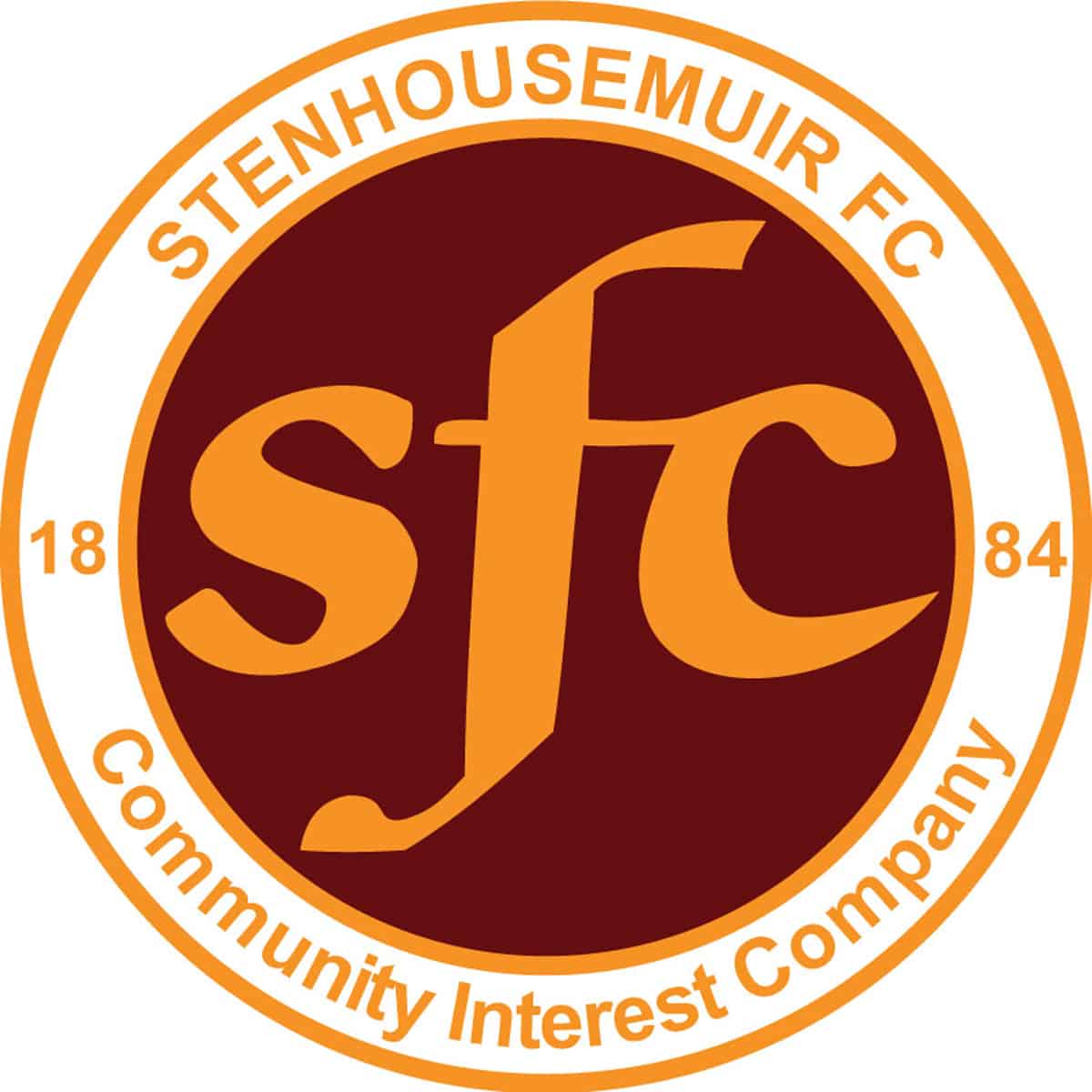 SPFL Ladbrokes League 1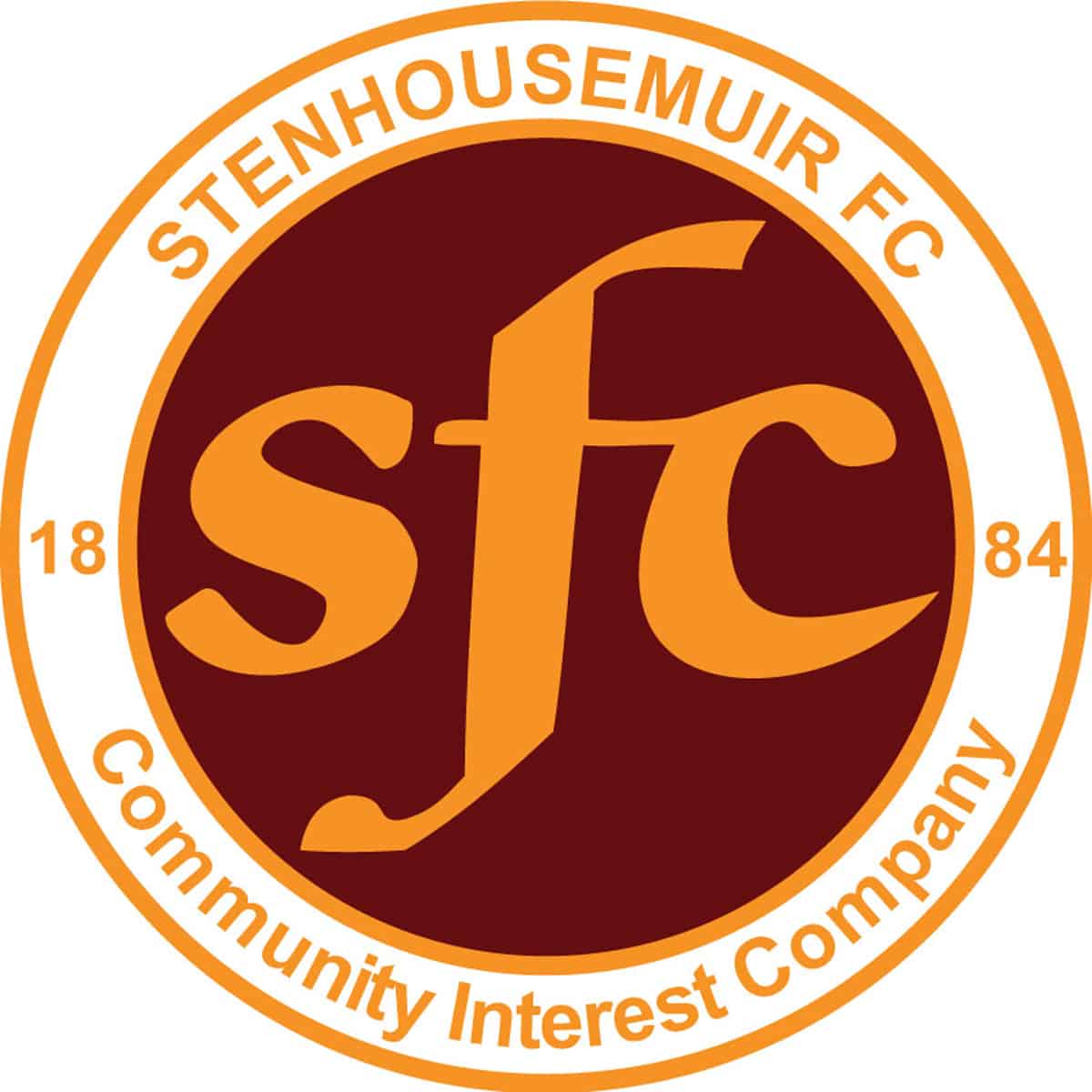 SPFL Ladbrokes League 1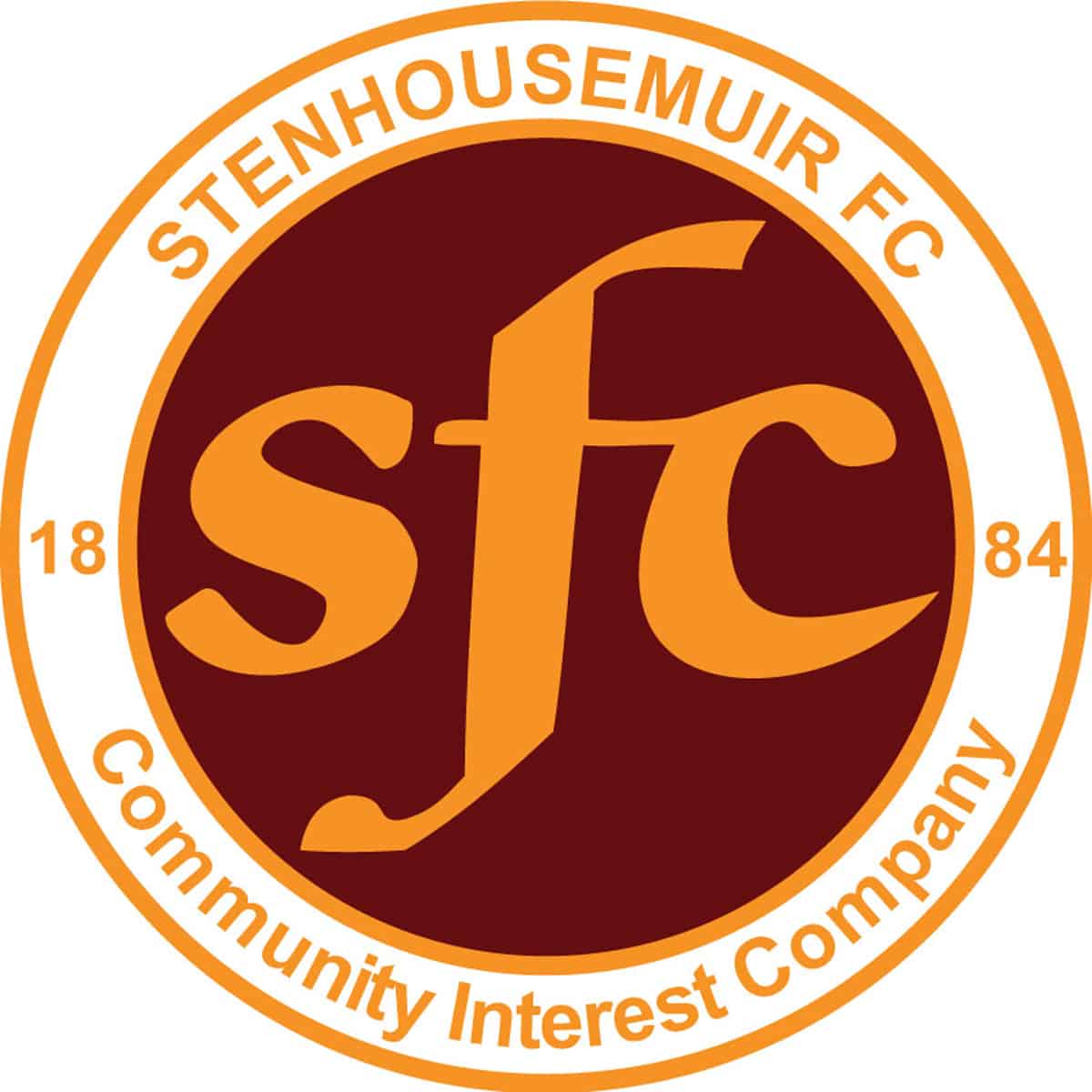 SPFL Ladbrokes League 1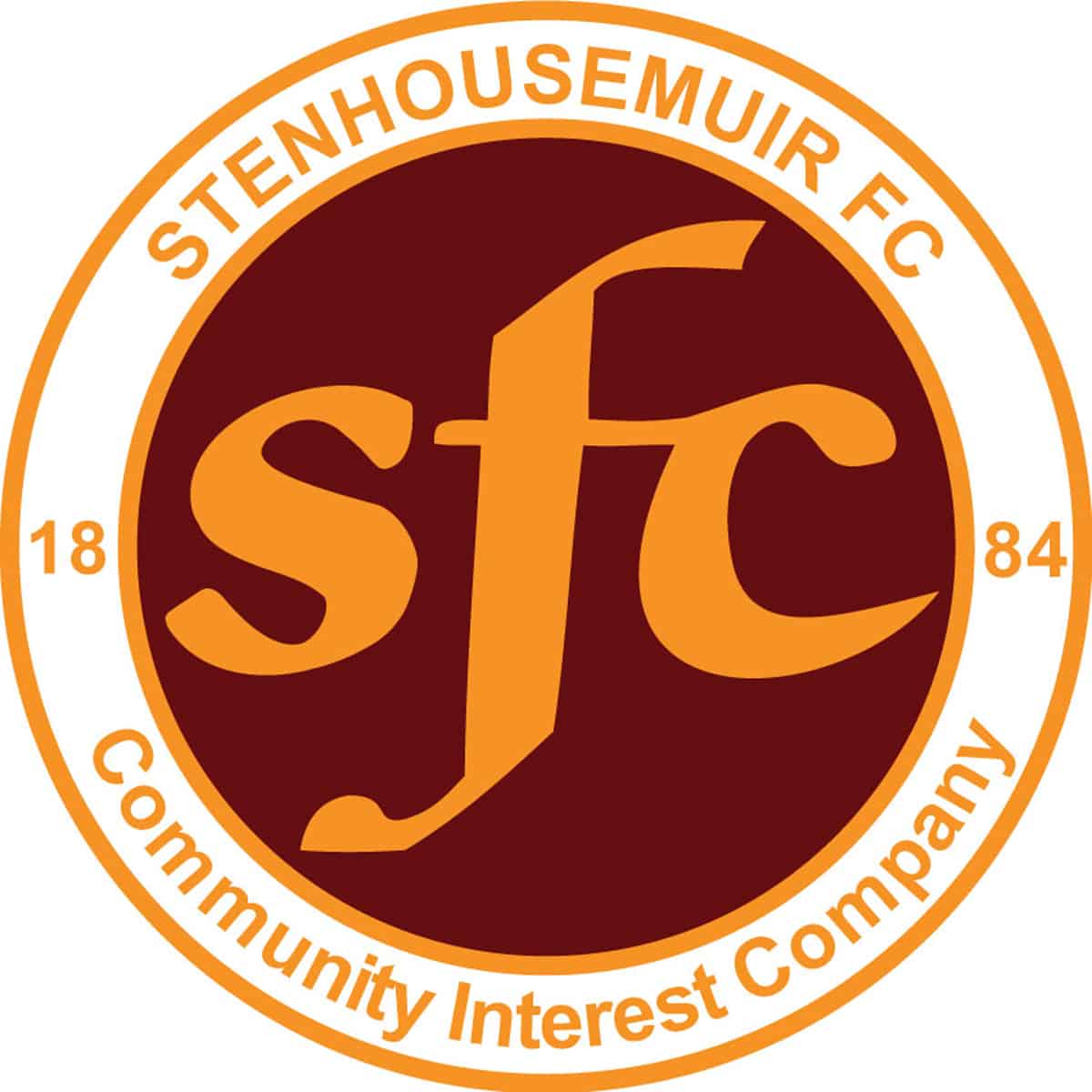 SPFL Ladbrokes League 1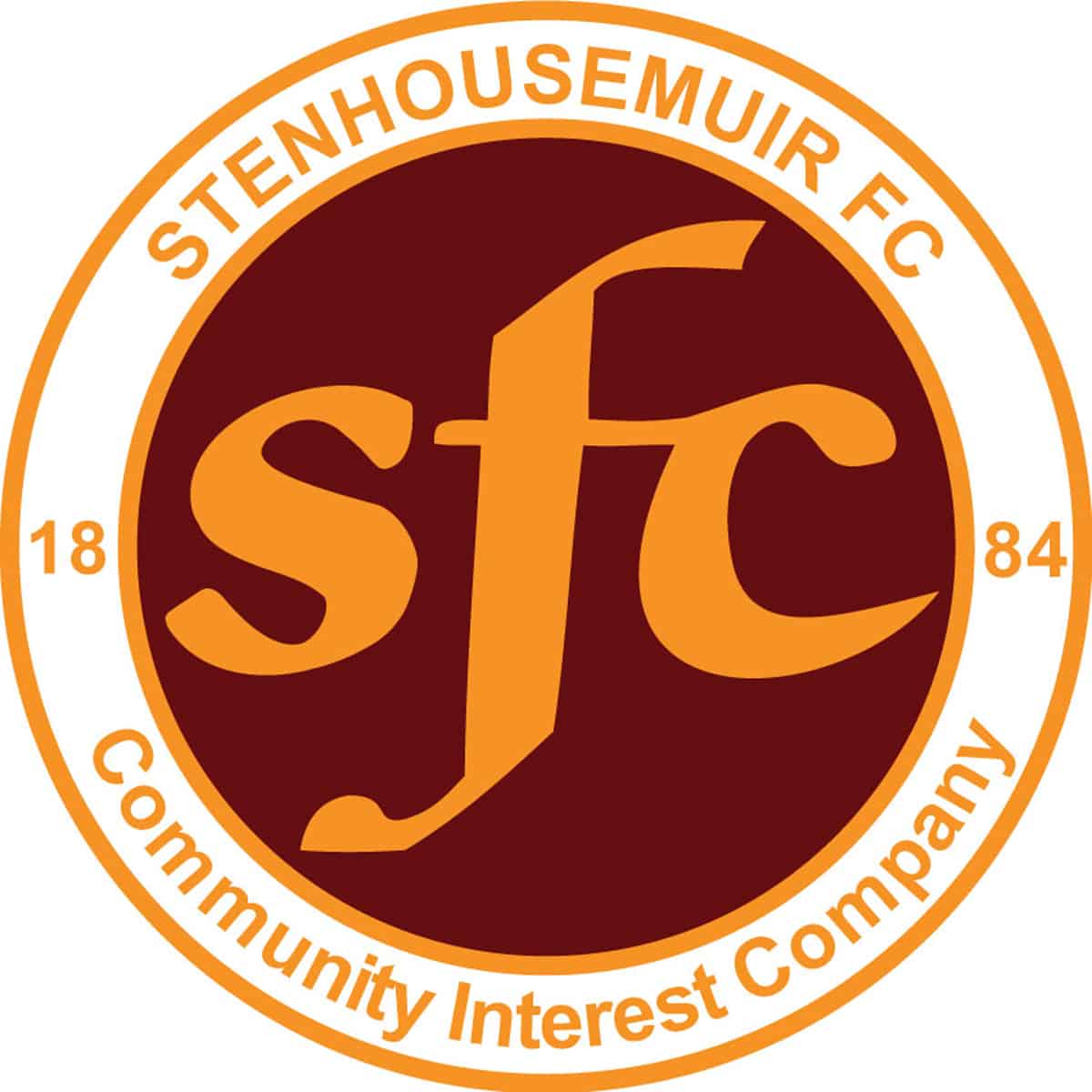 SPFL Ladbrokes League 1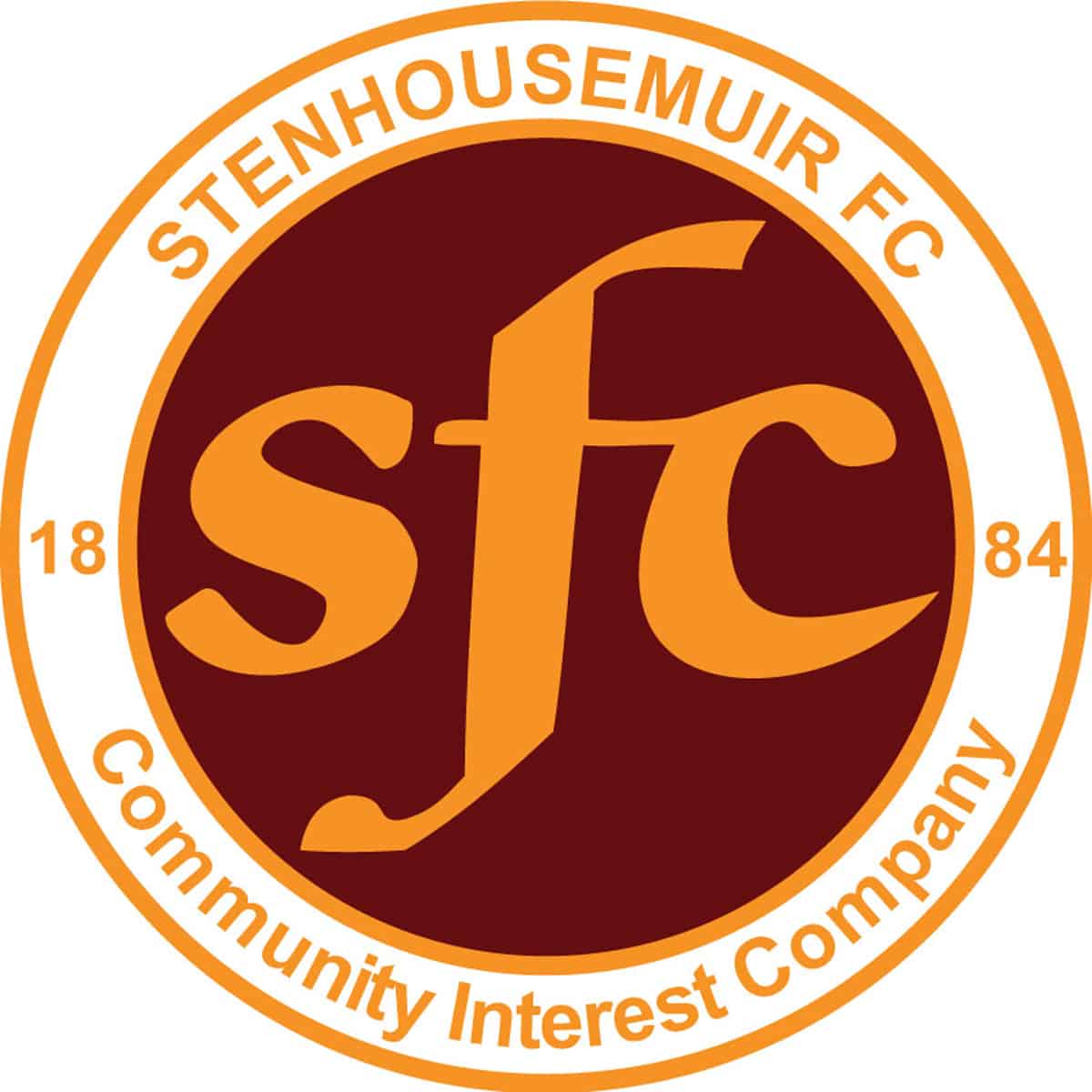 SPFL Ladbrokes League 1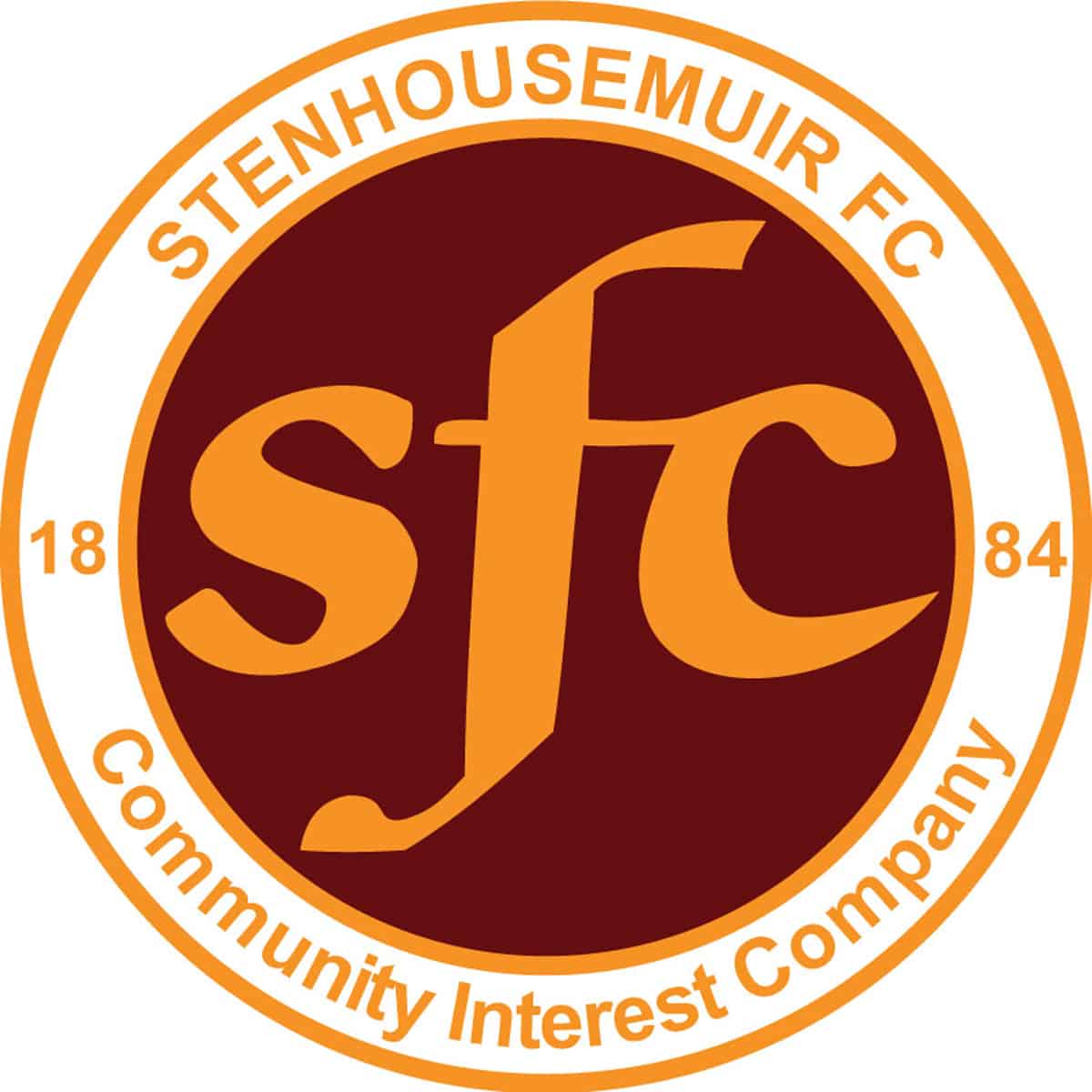 SPFL Ladbrokes League 1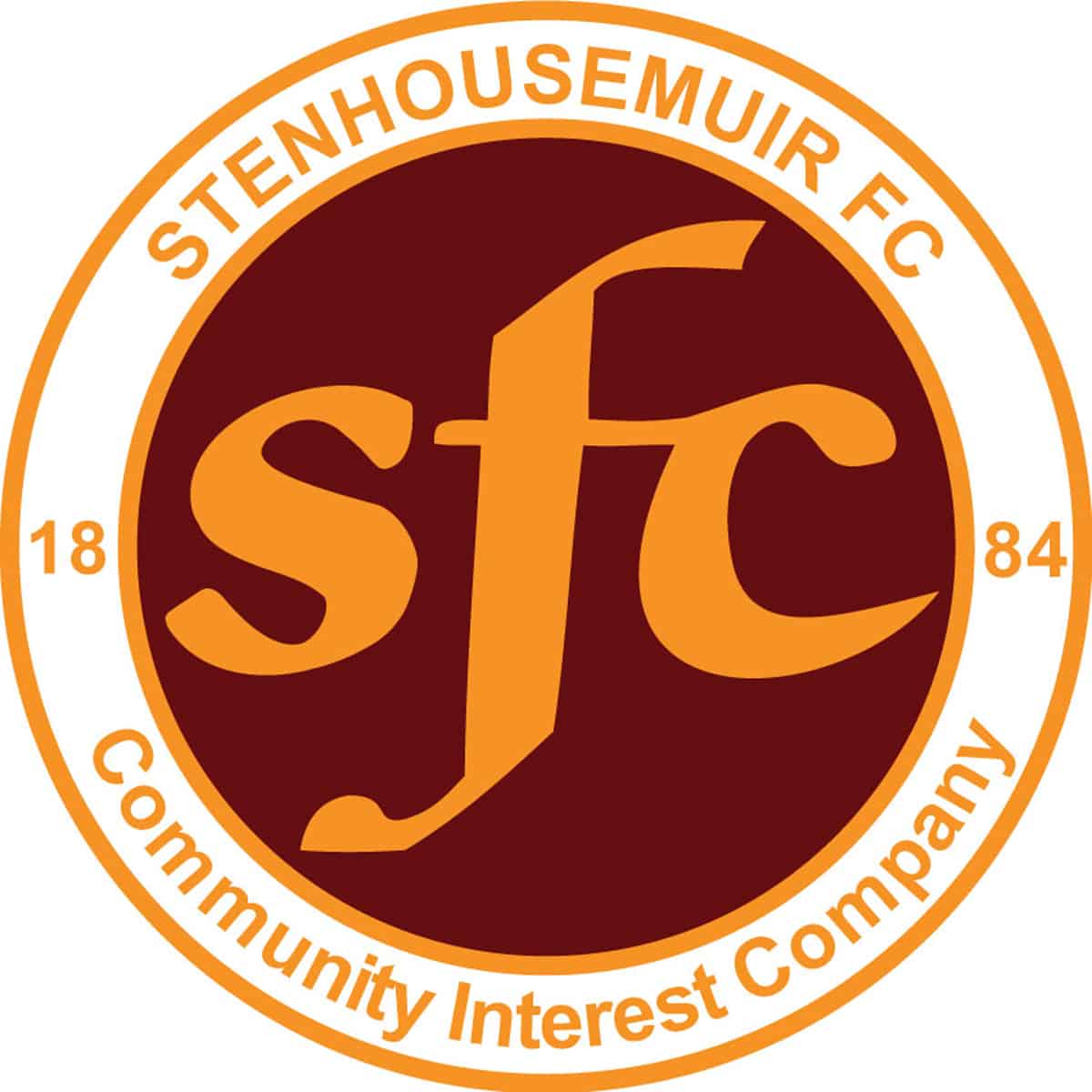 Scottish Gas Men's Scottish Cup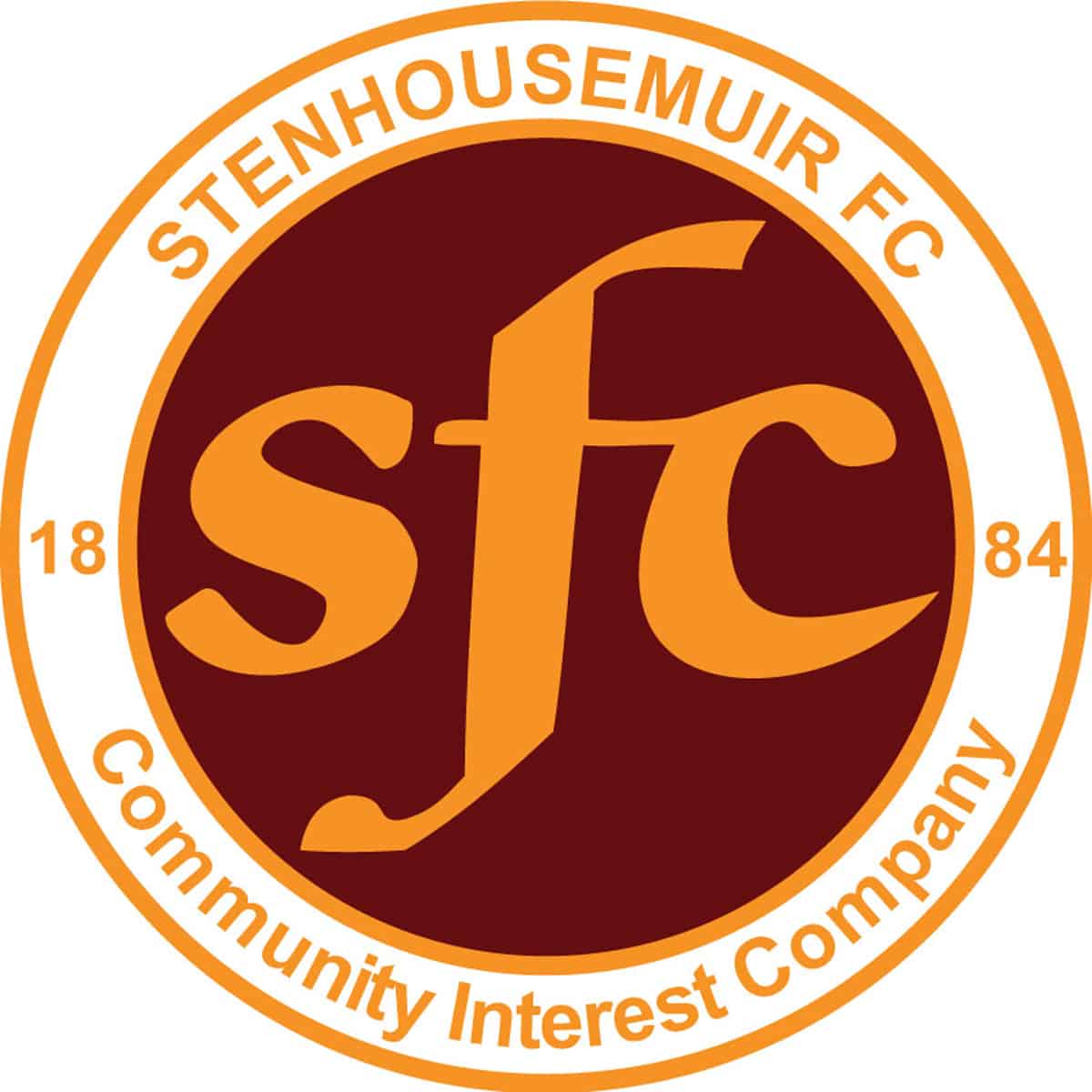 SPFL Ladbrokes League 1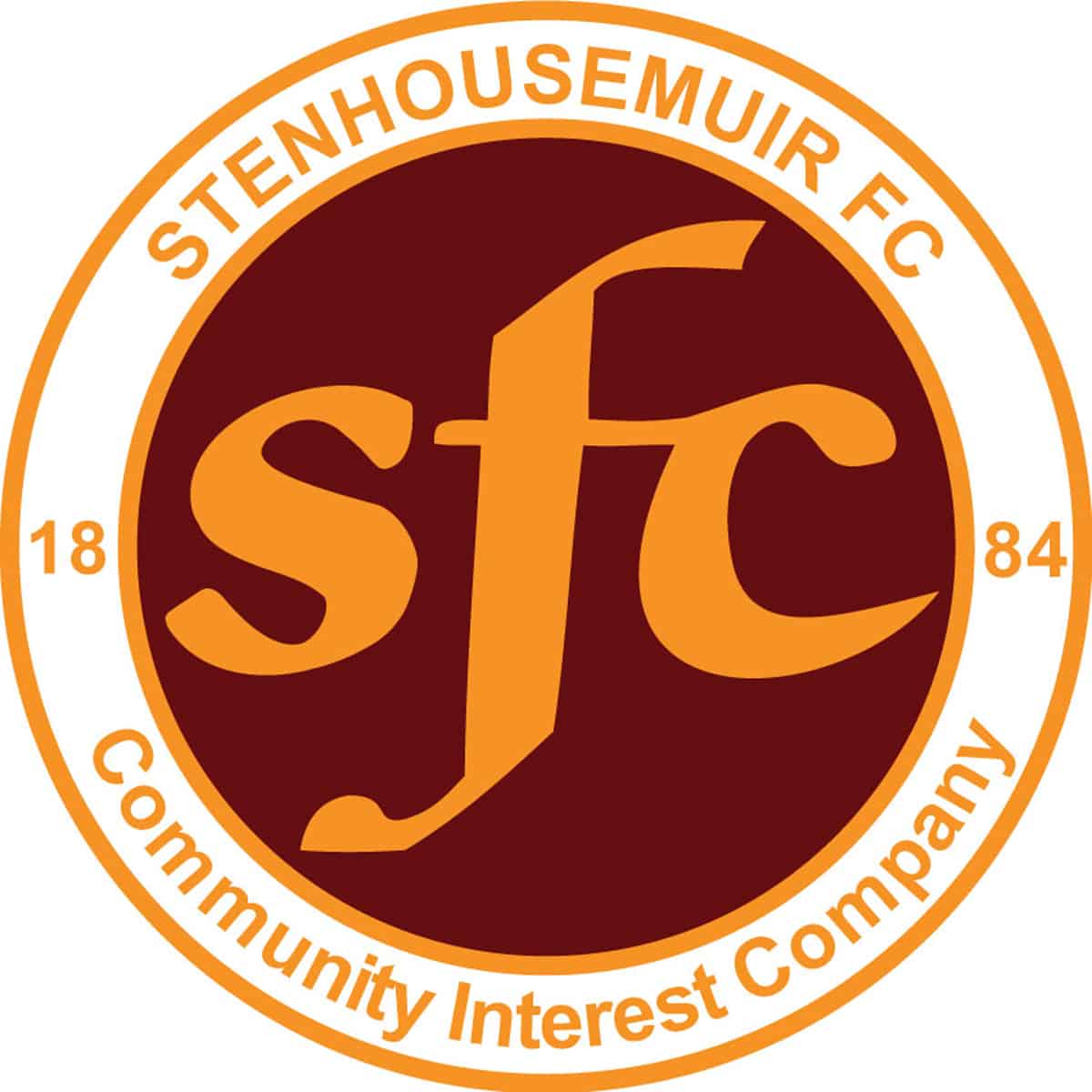 SPFL Ladbrokes League 1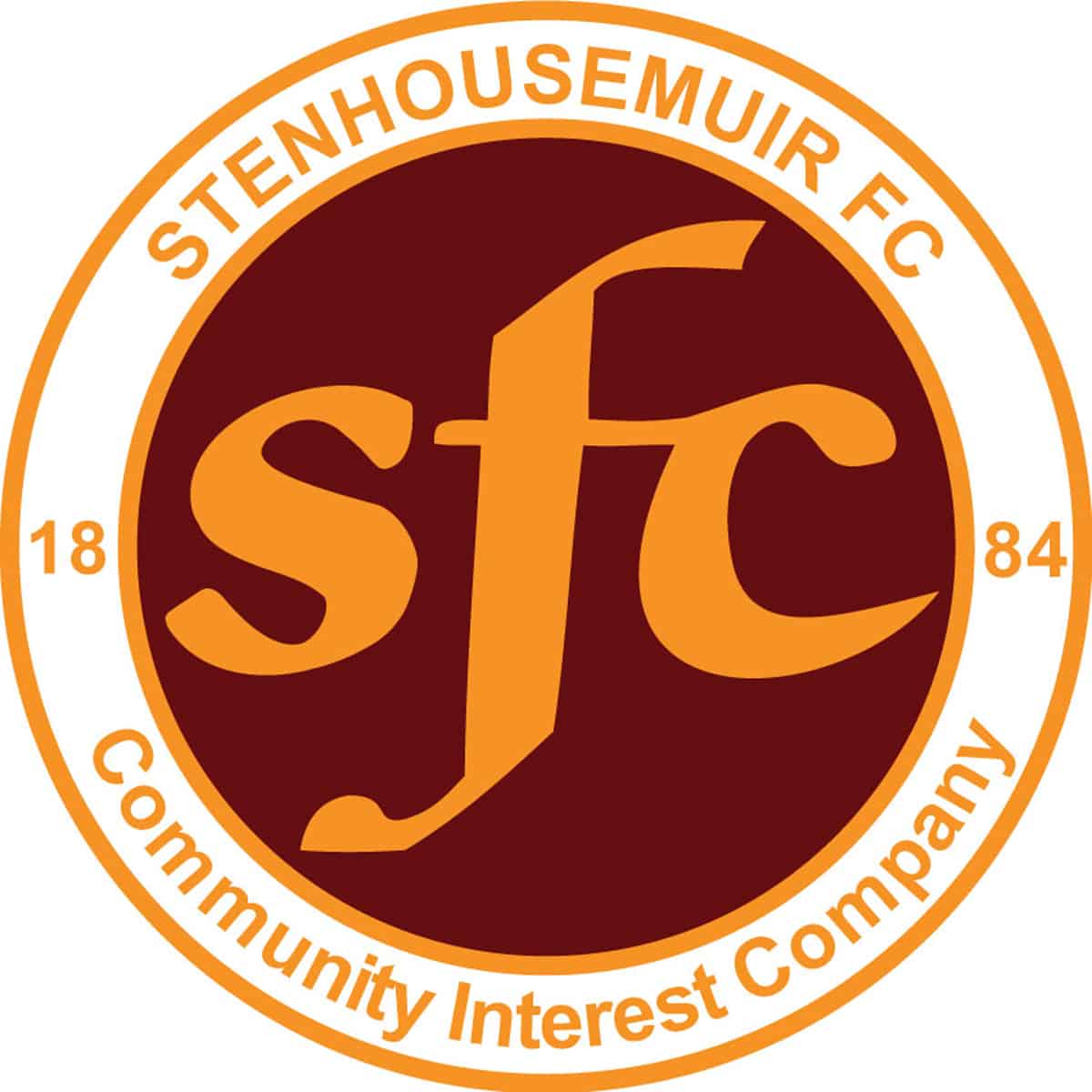 SPFL Ladbrokes League 1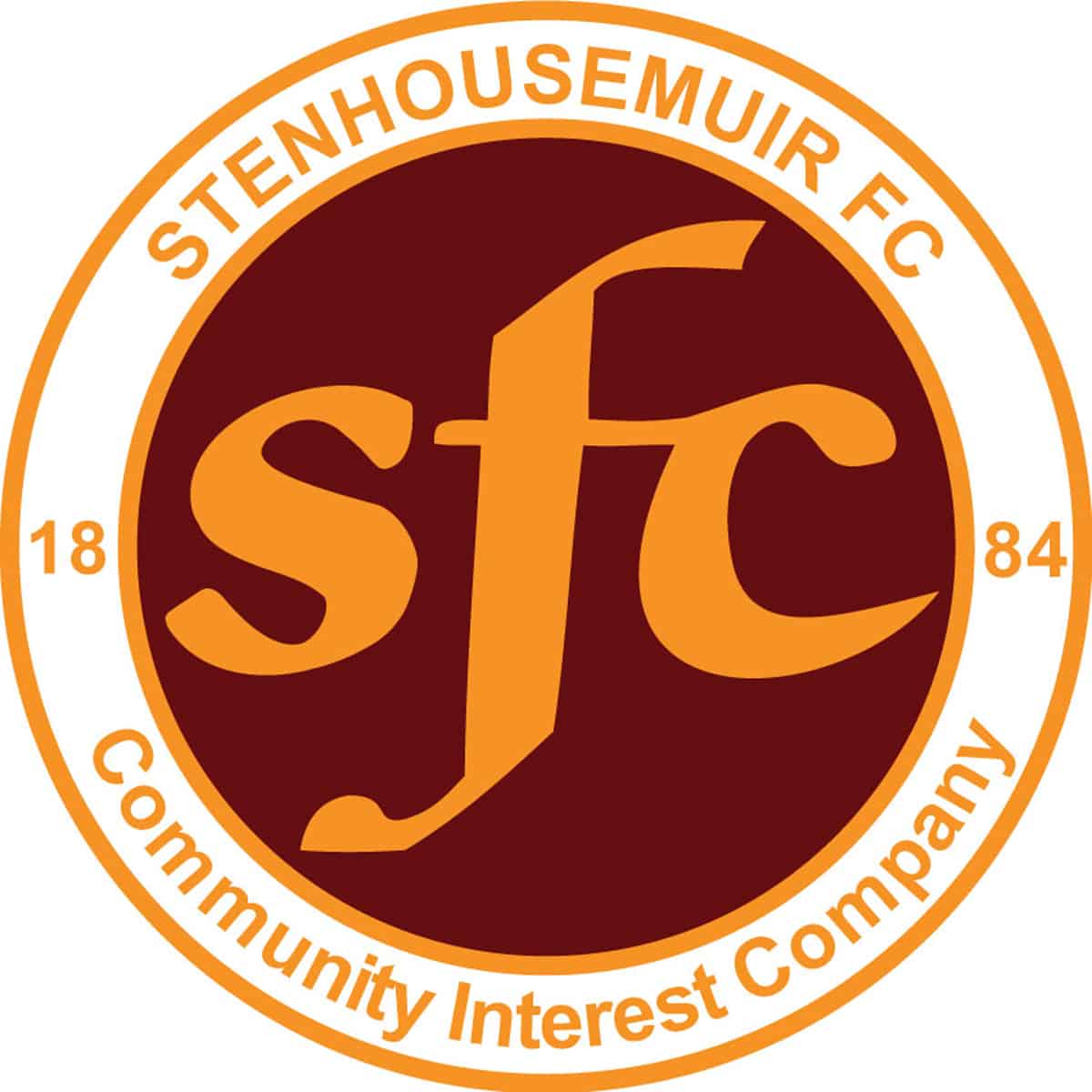 SPFL Ladbrokes League 1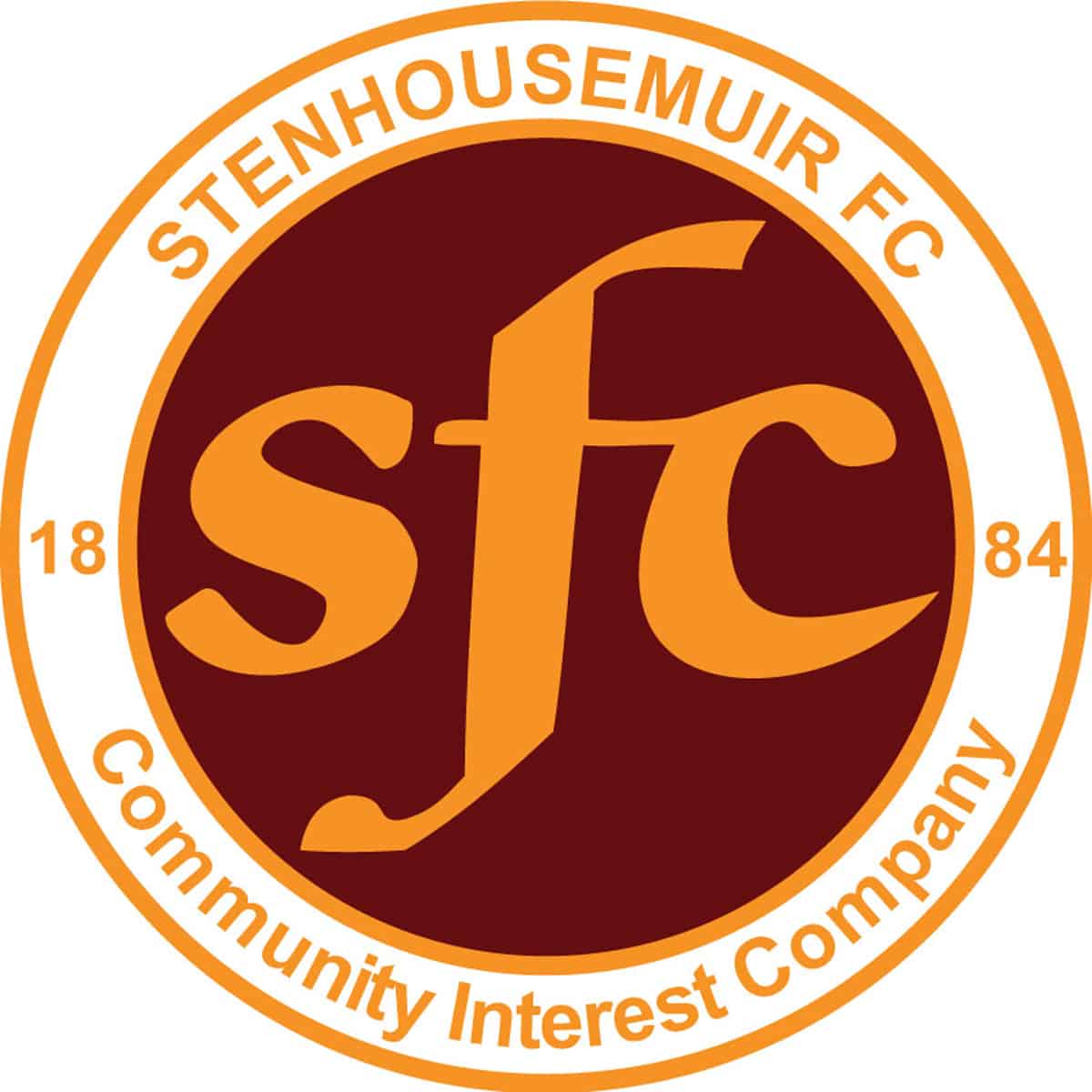 SPFL Ladbrokes League 1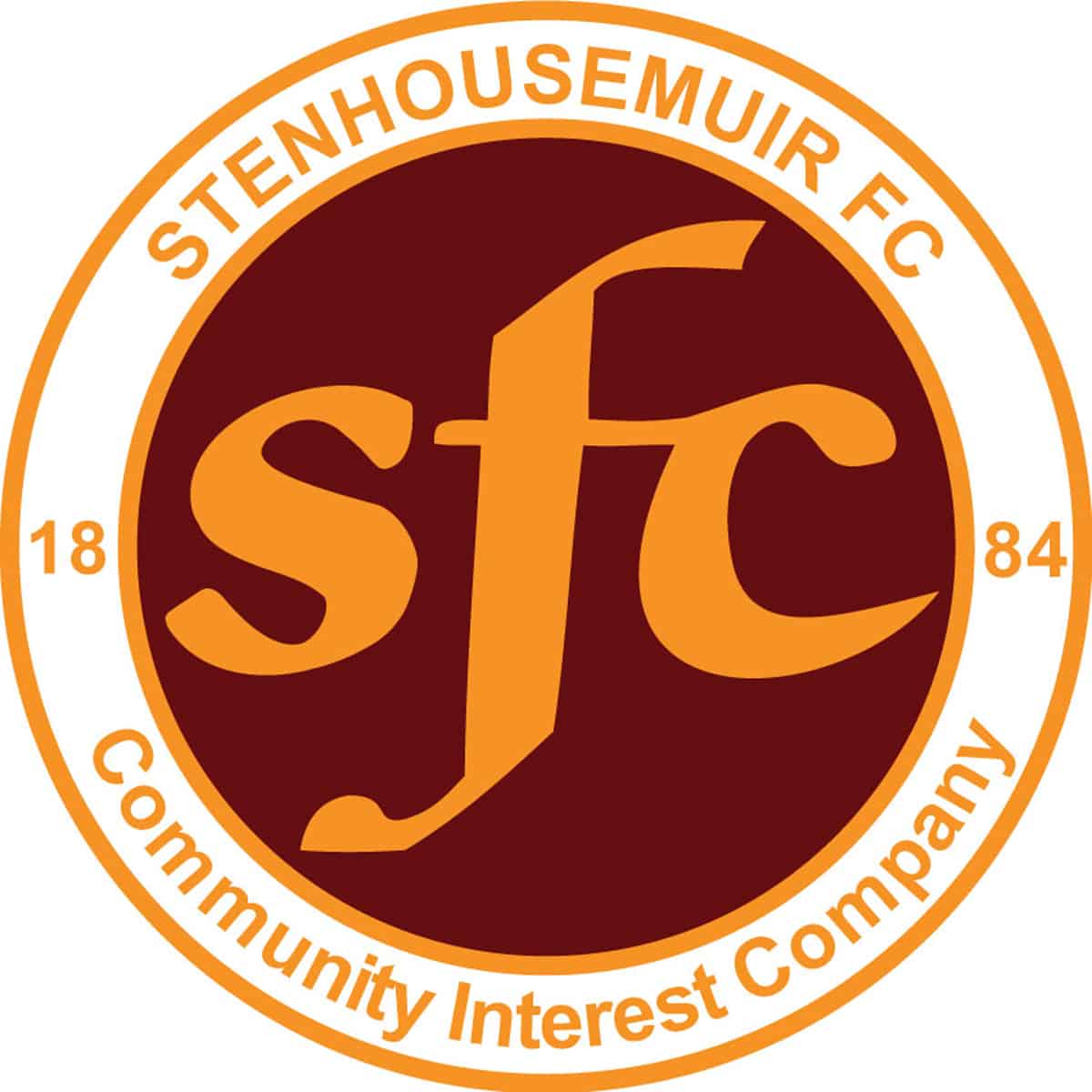 Scottish Gas Men's Scottish Cup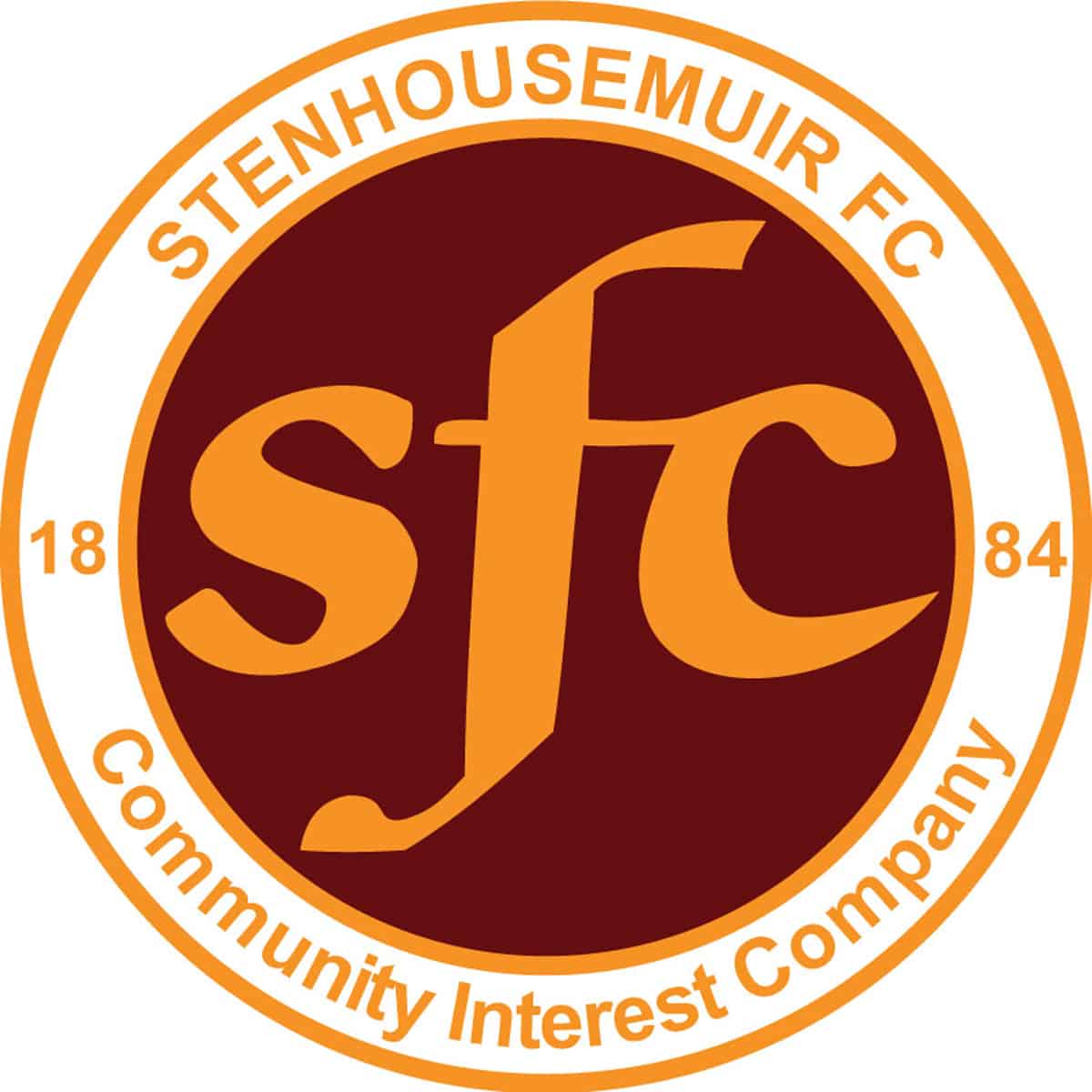 SPFL Ladbrokes League 1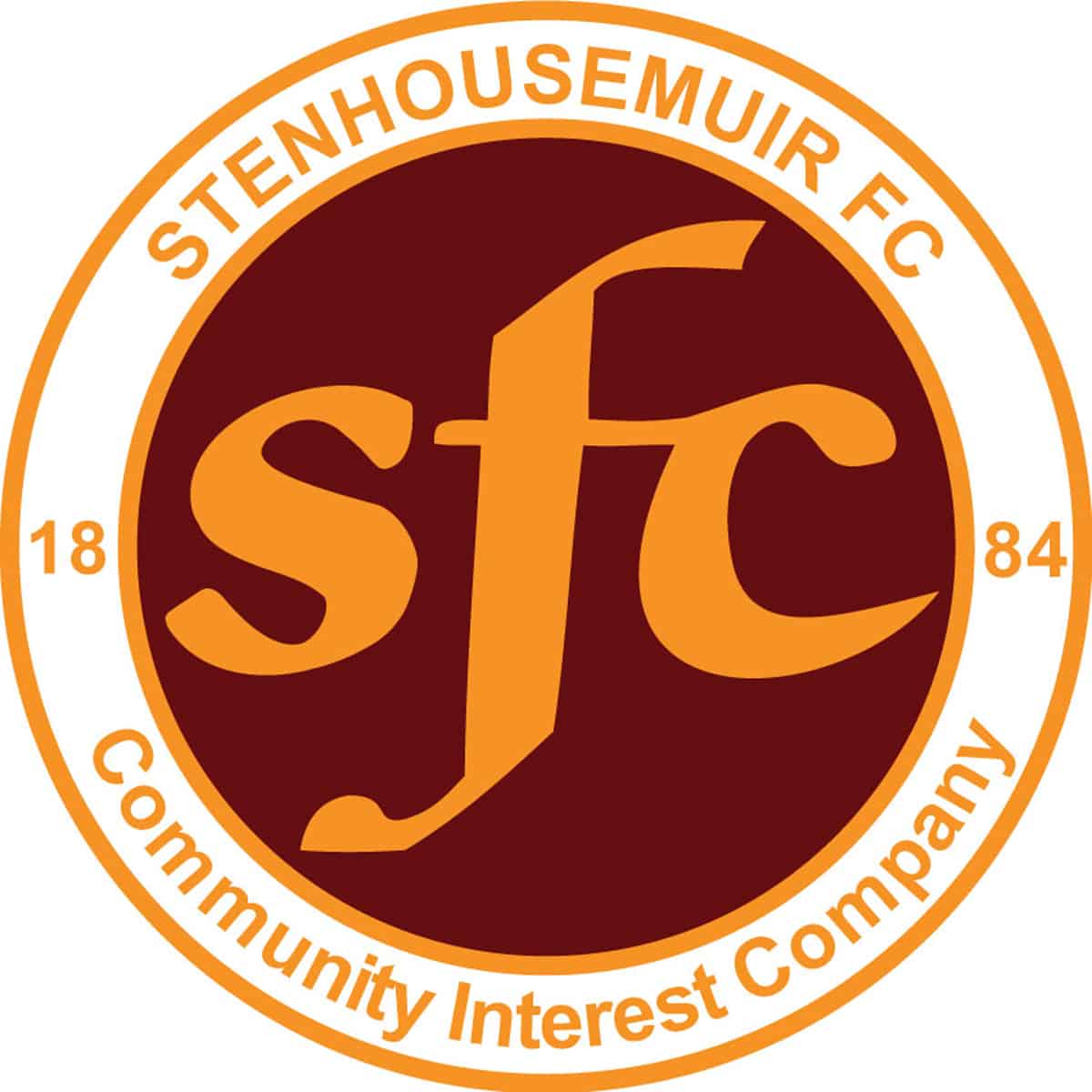 SPFL Ladbrokes League 1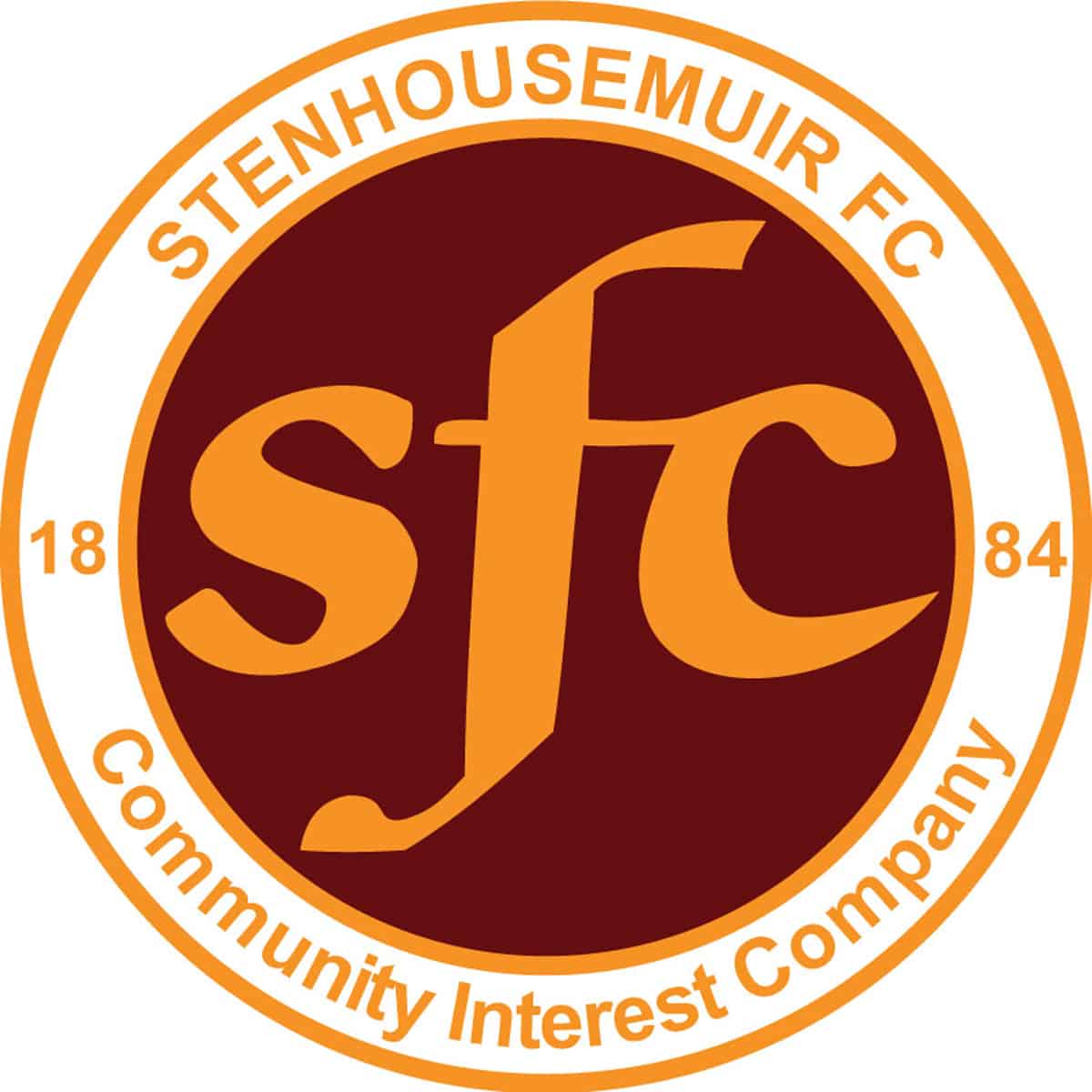 SPFL Ladbrokes League 1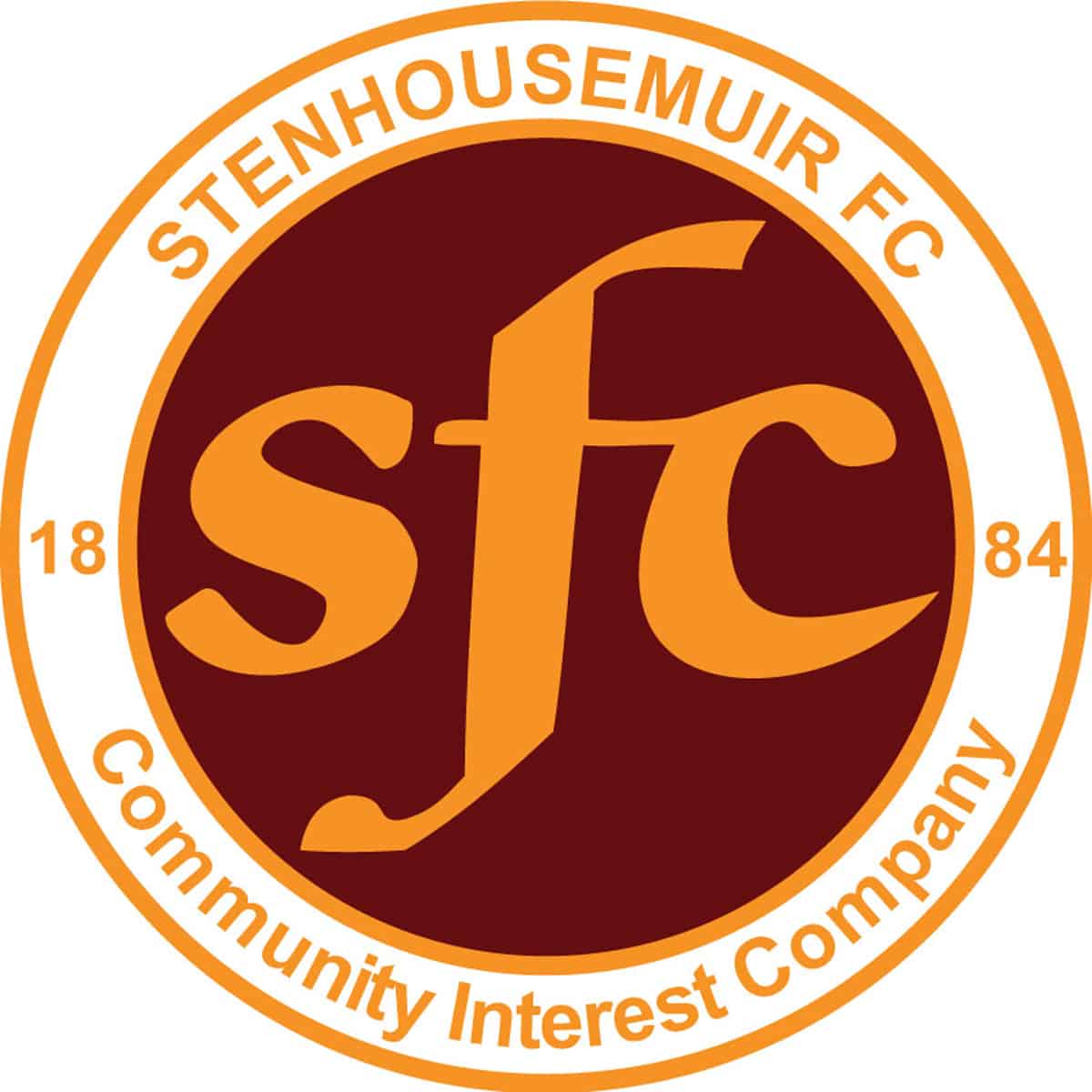 SPFL Ladbrokes League 1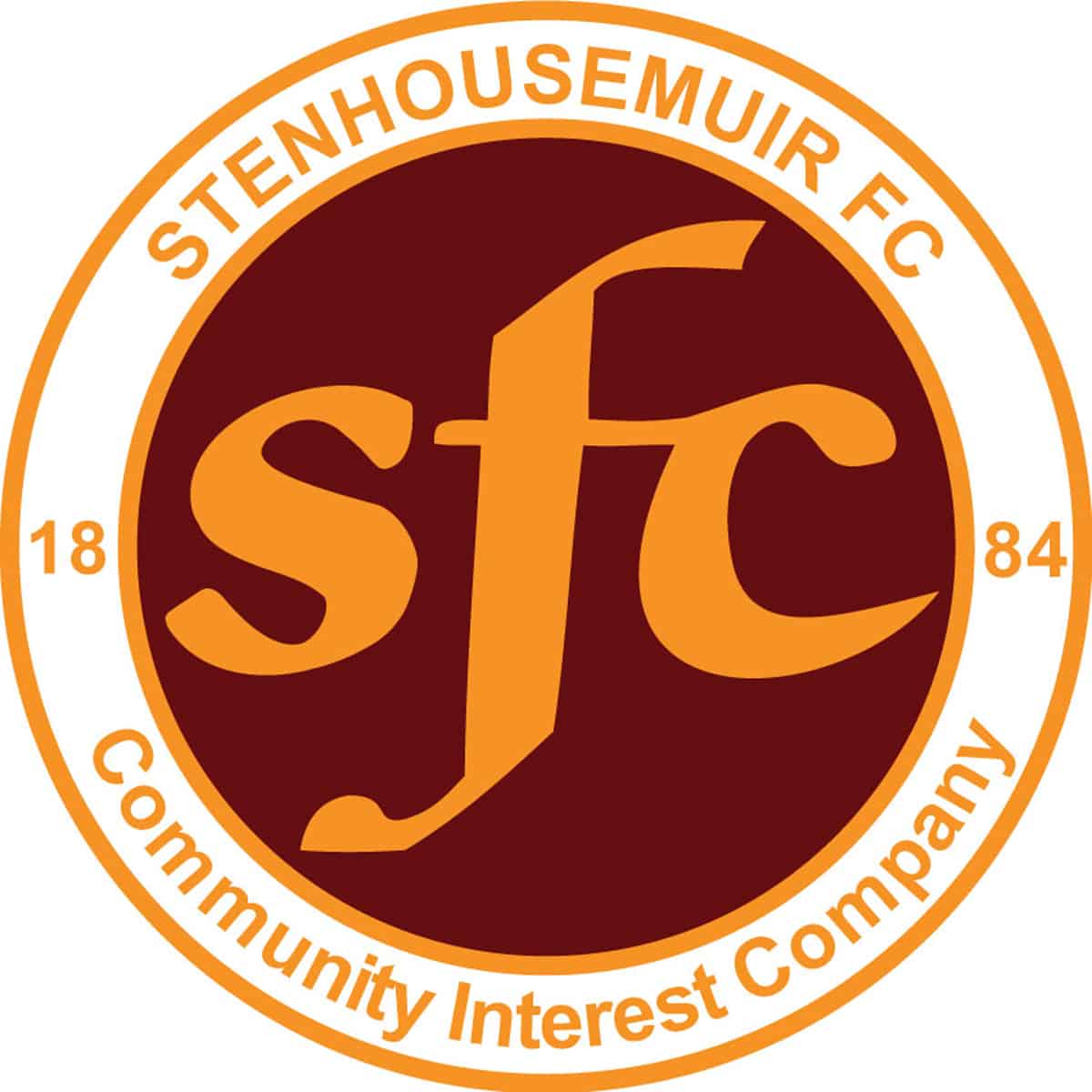 Scottish Gas Men's Scottish Cup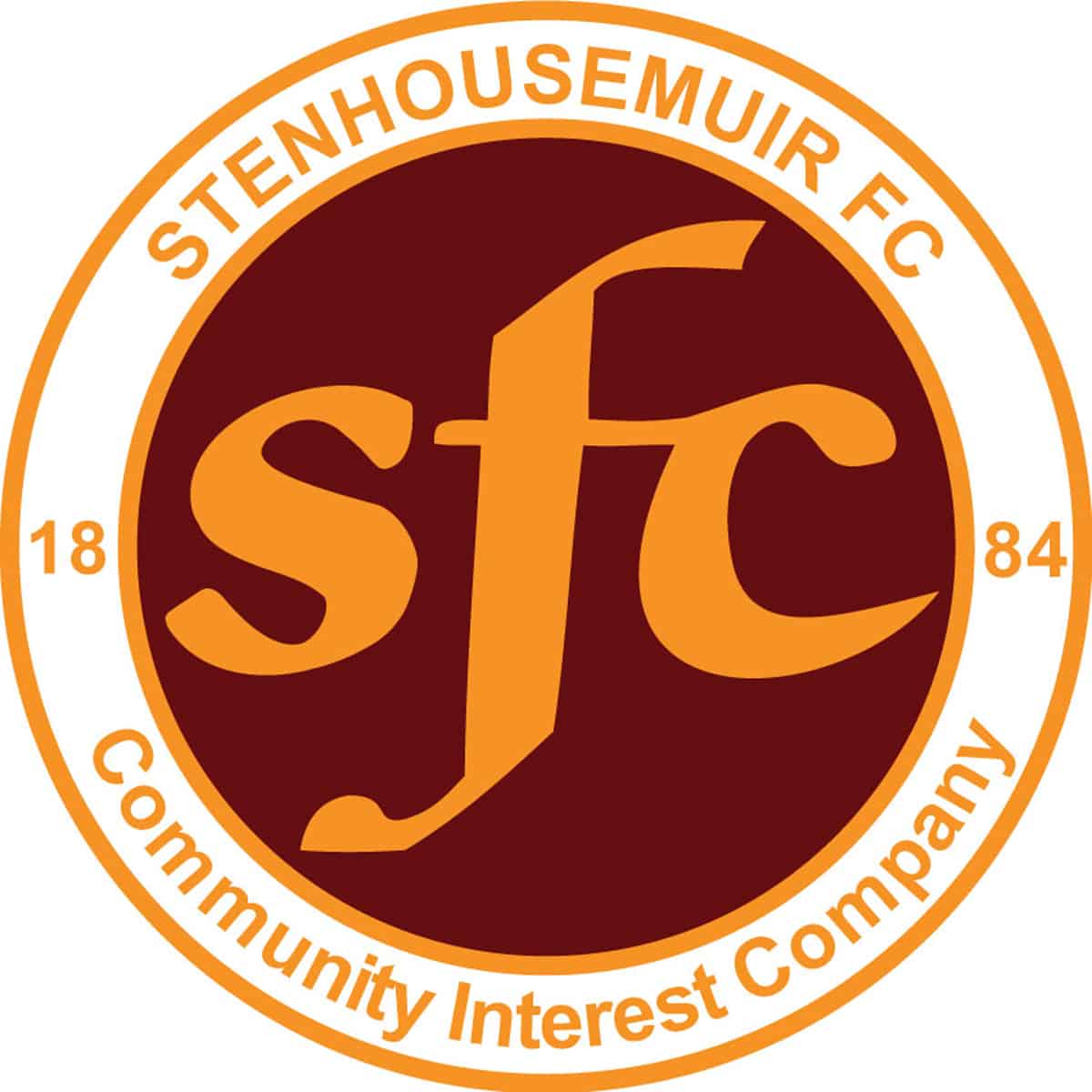 SPFL Ladbrokes League 1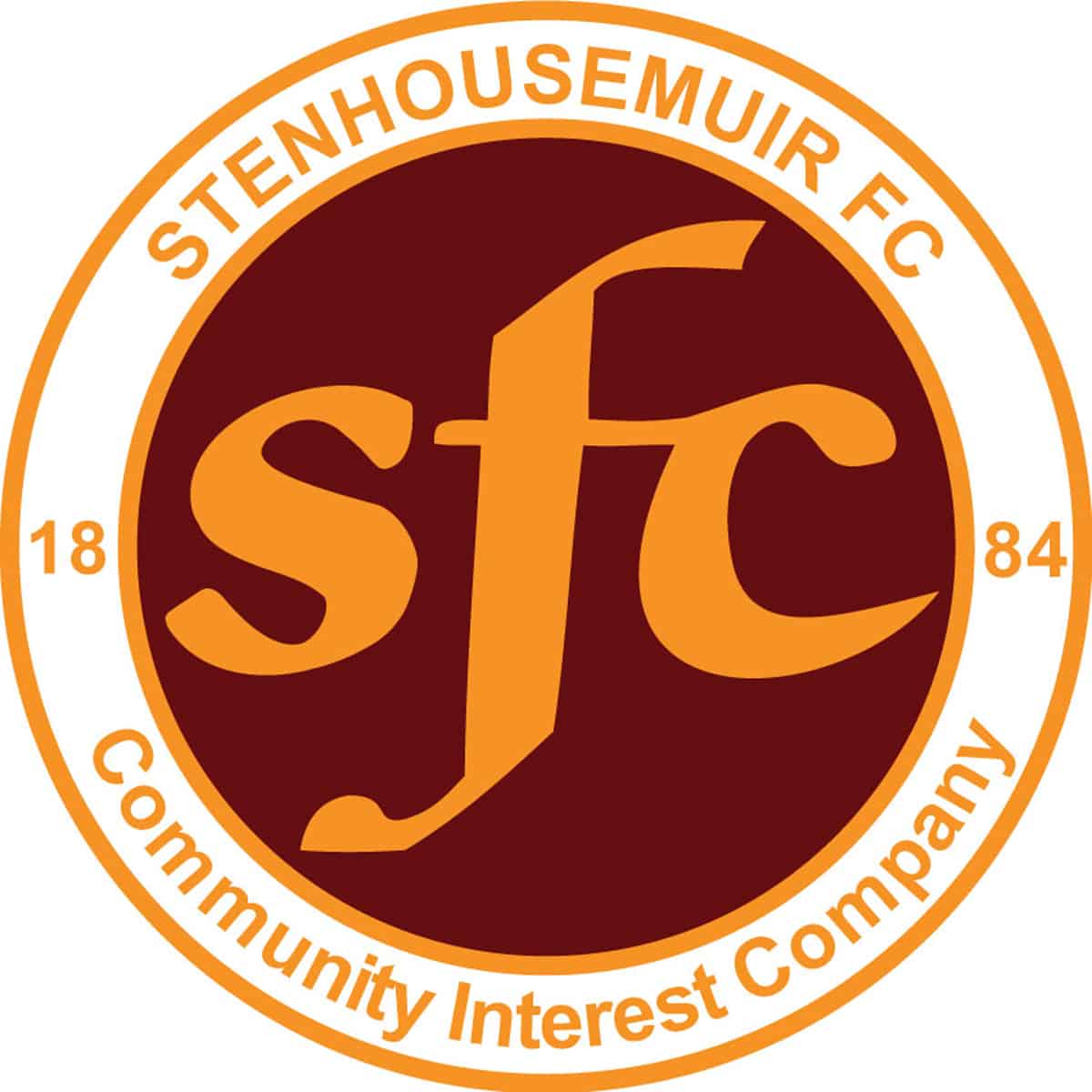 SPFL Ladbrokes League 1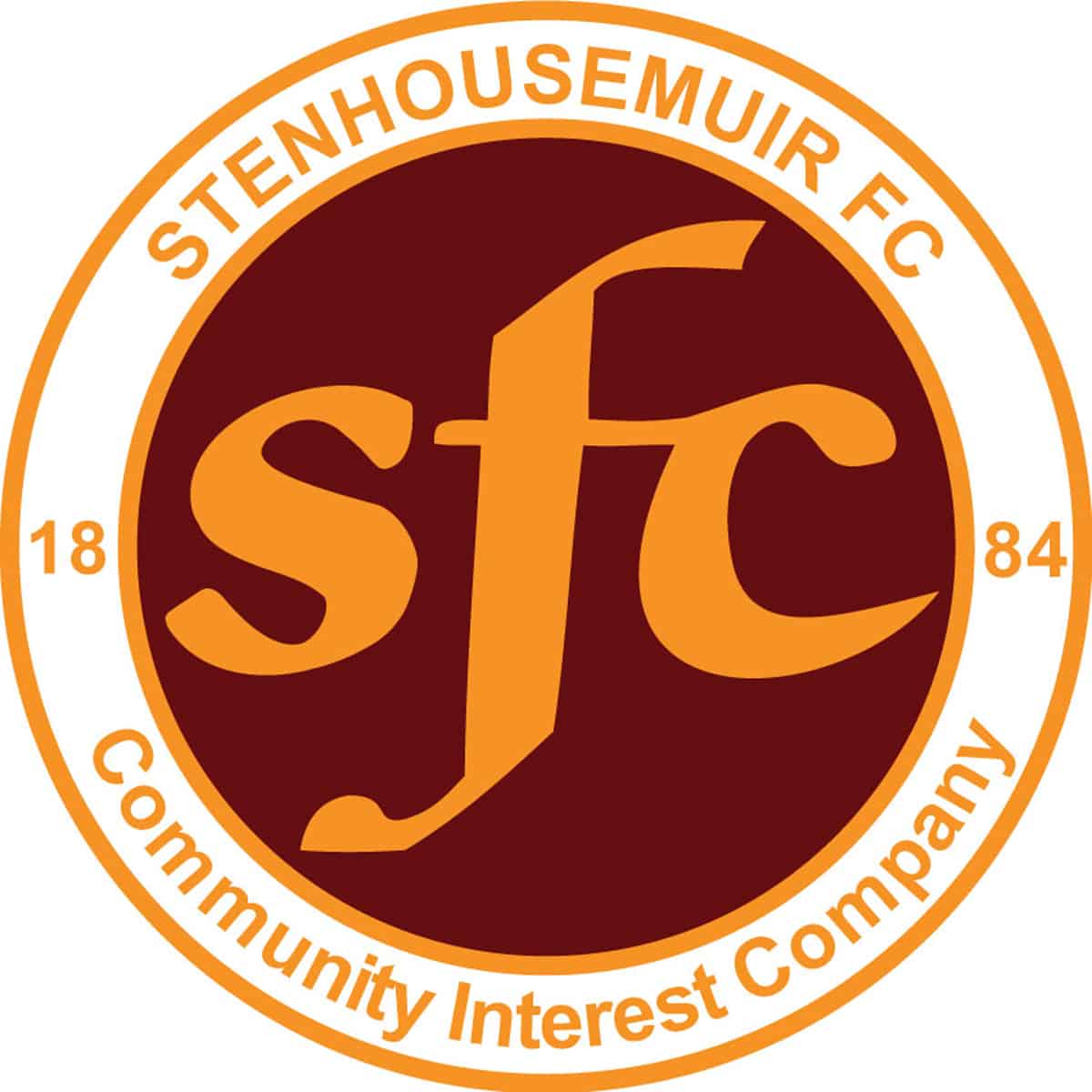 SPFL Ladbrokes League 1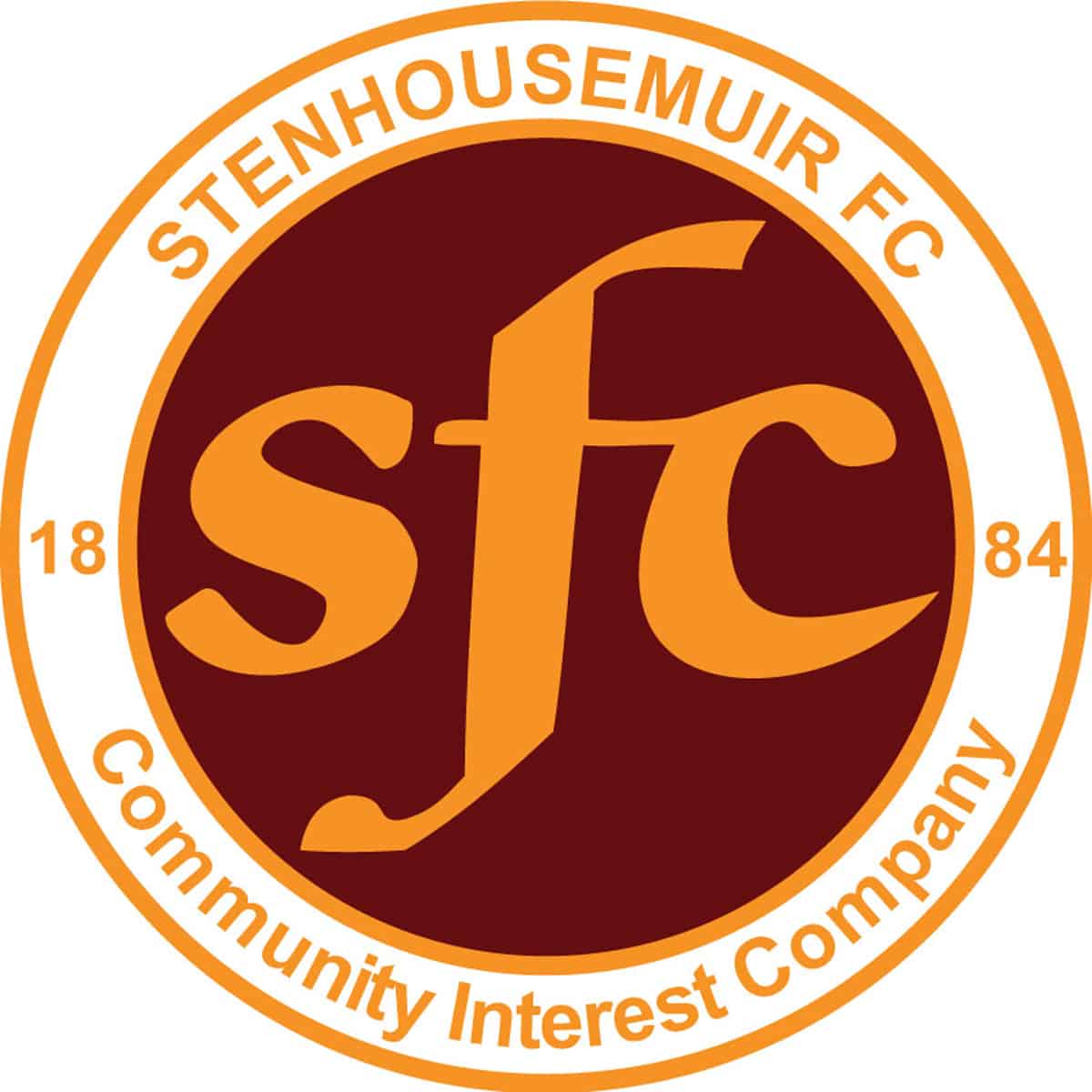 SPFL Ladbrokes League 1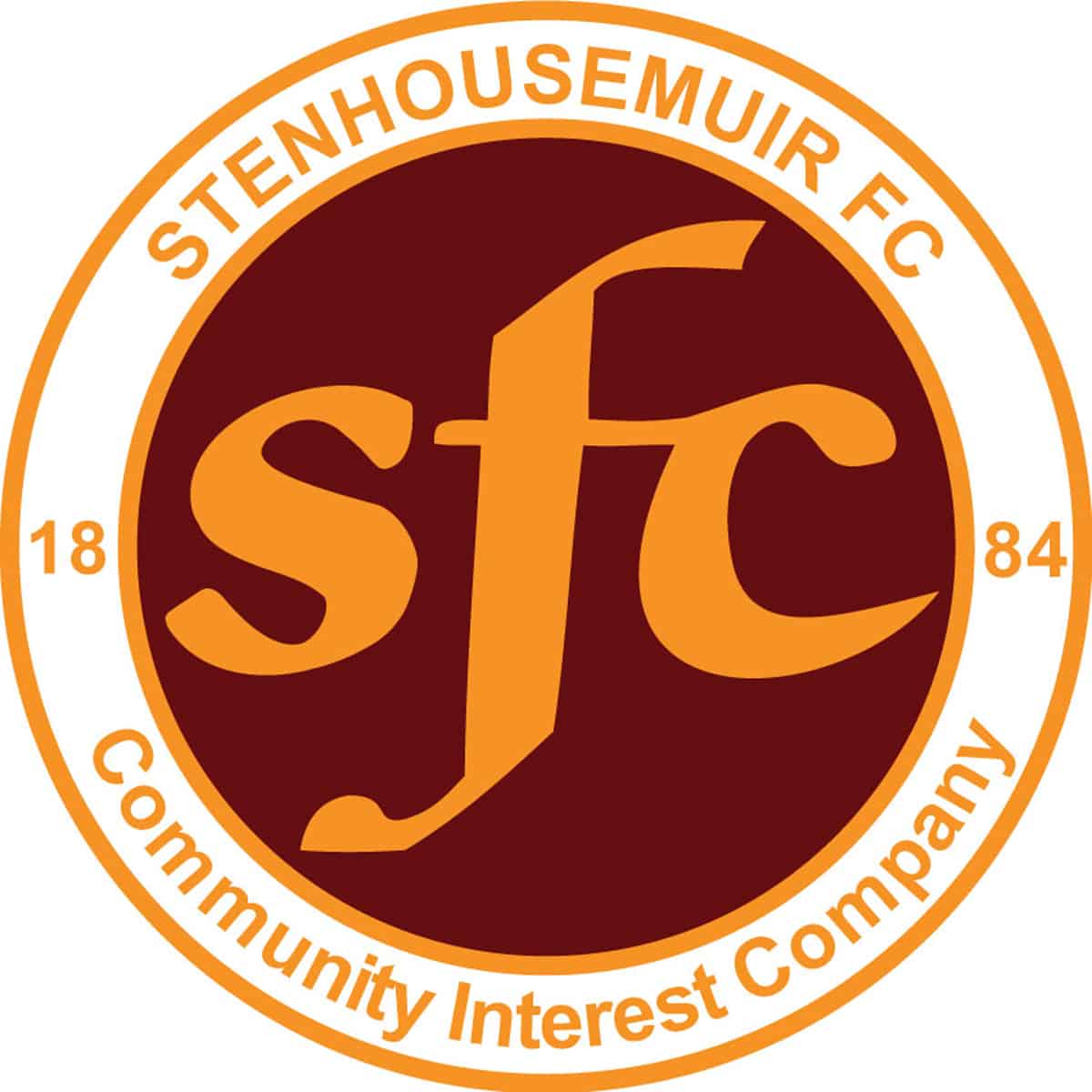 SPFL Ladbrokes League 1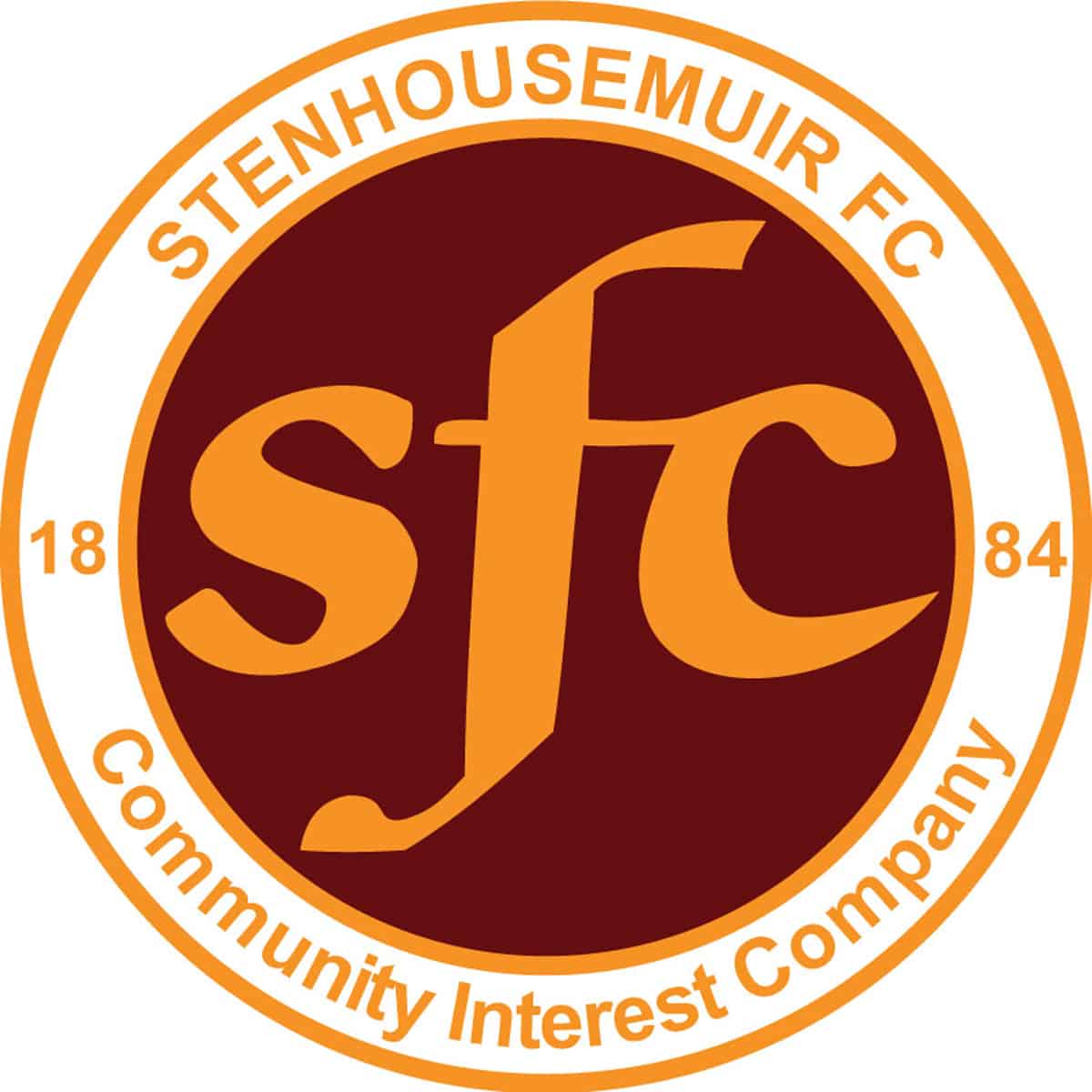 SPFL Ladbrokes League 1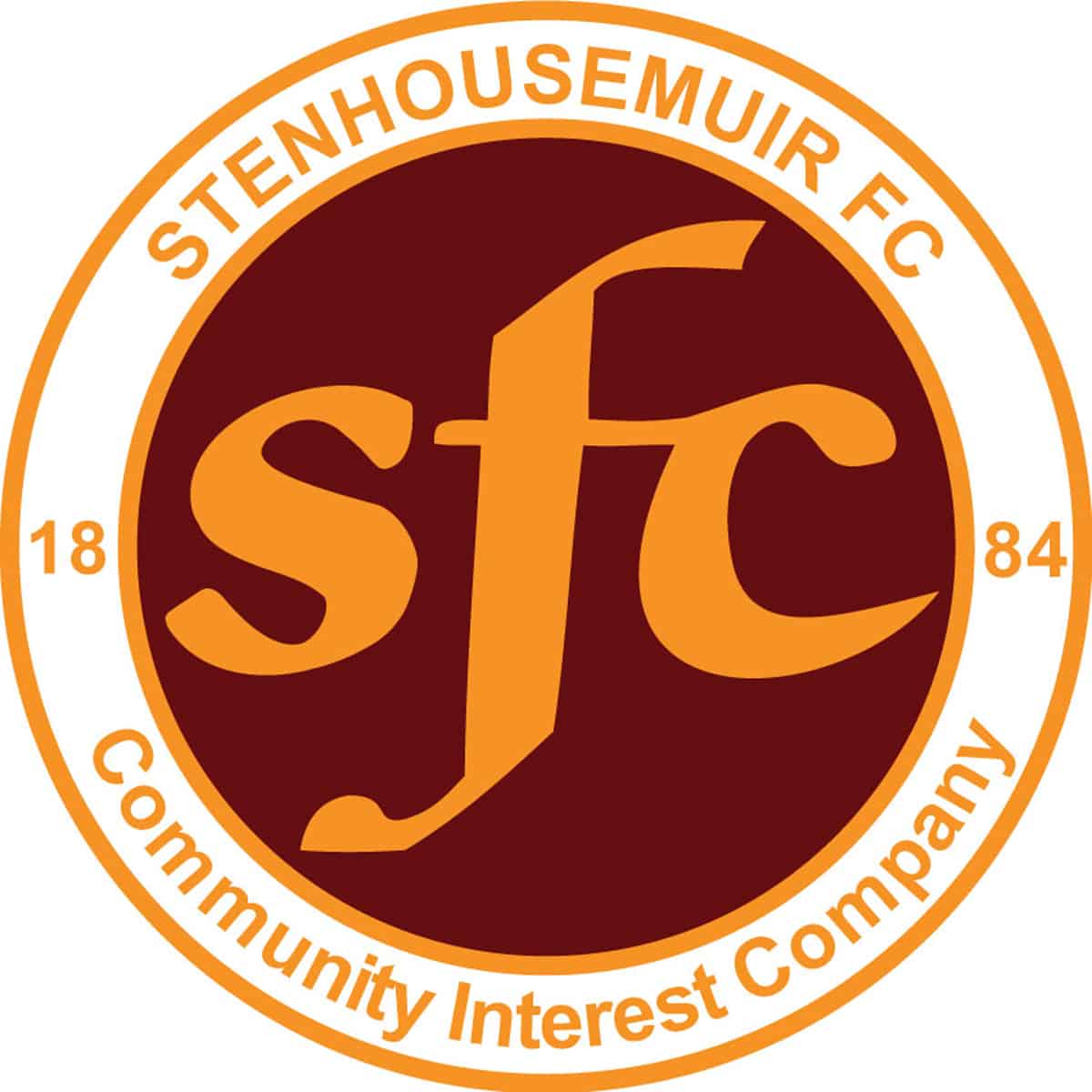 SPFL Ladbrokes League 1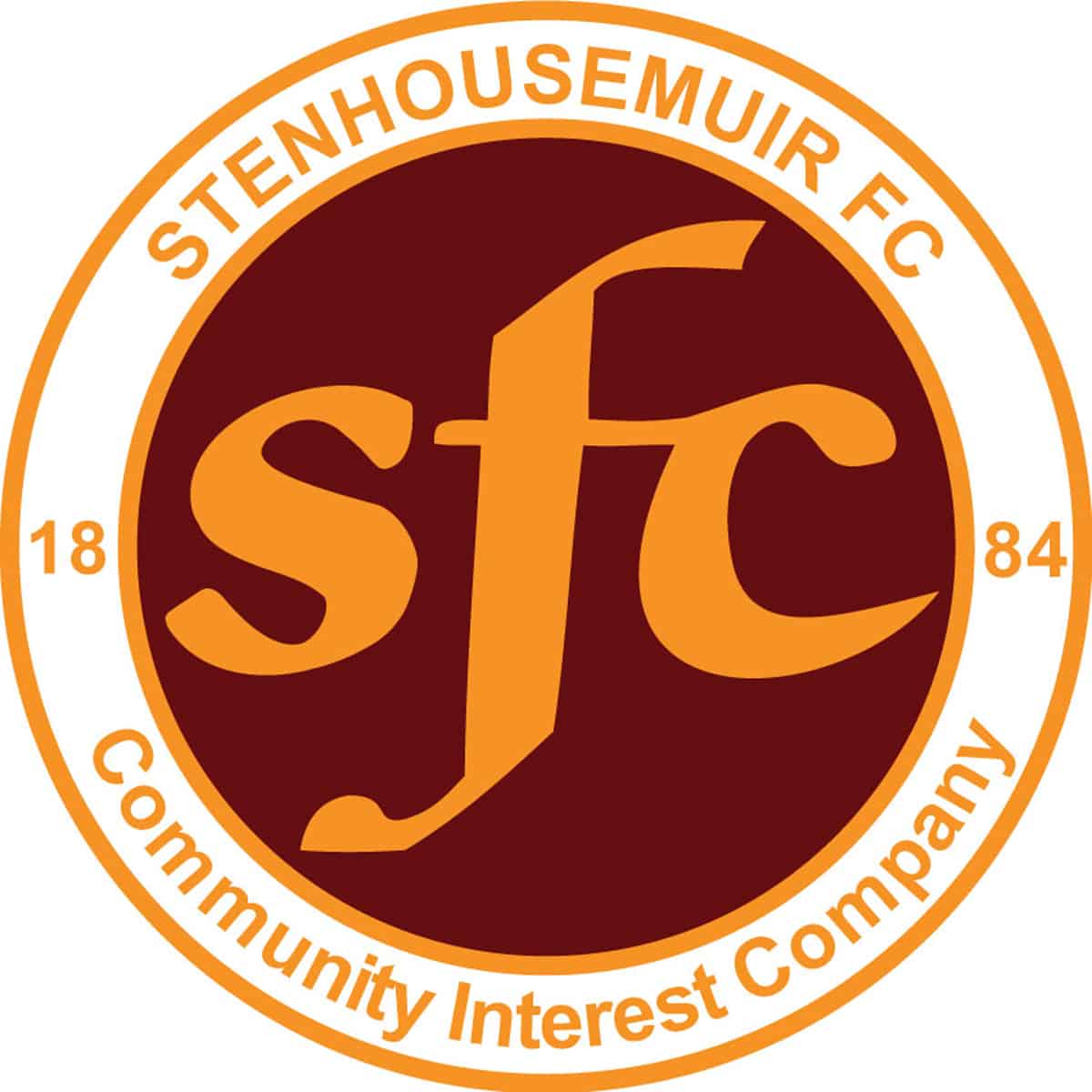 SPFL Ladbrokes League 1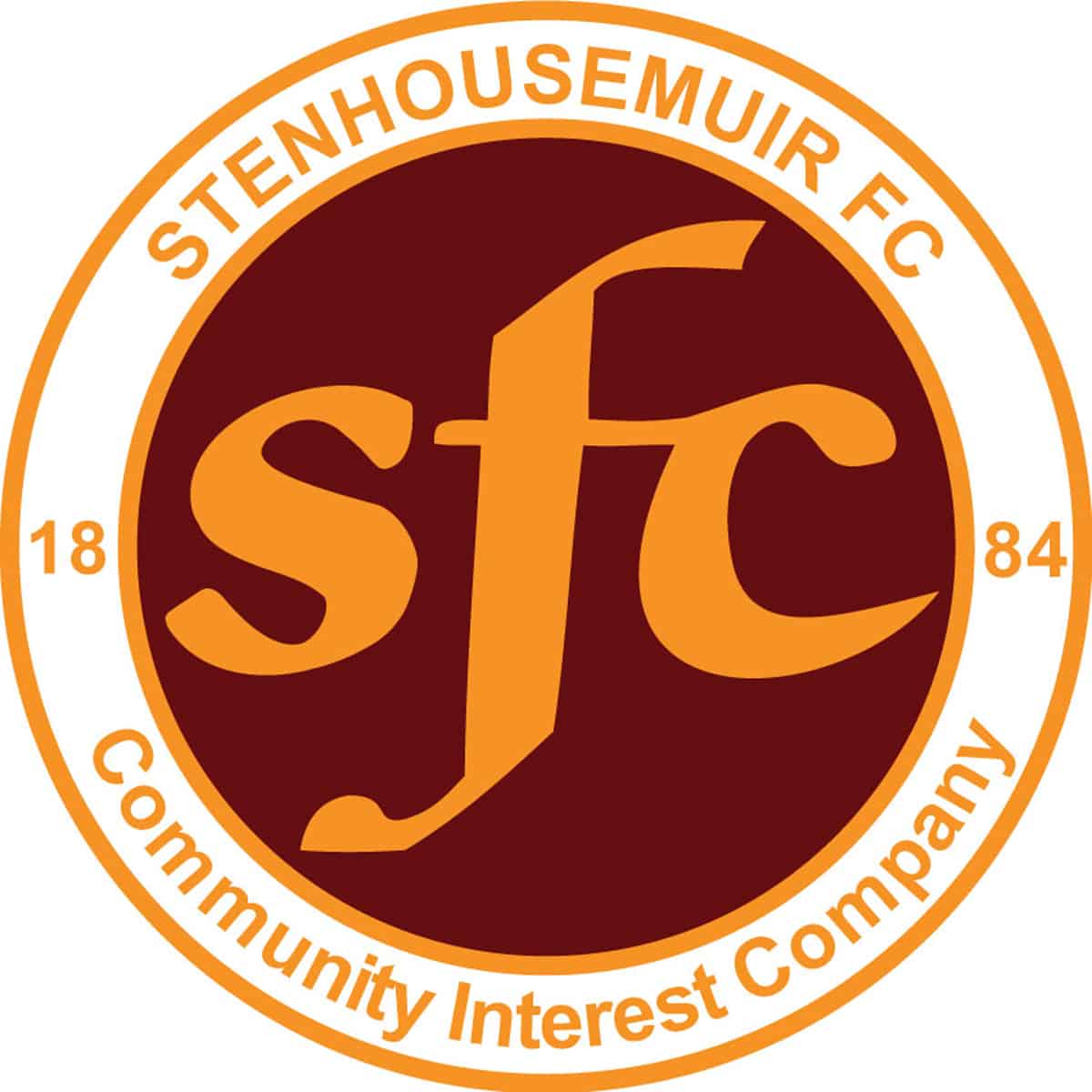 SPFL Ladbrokes League 1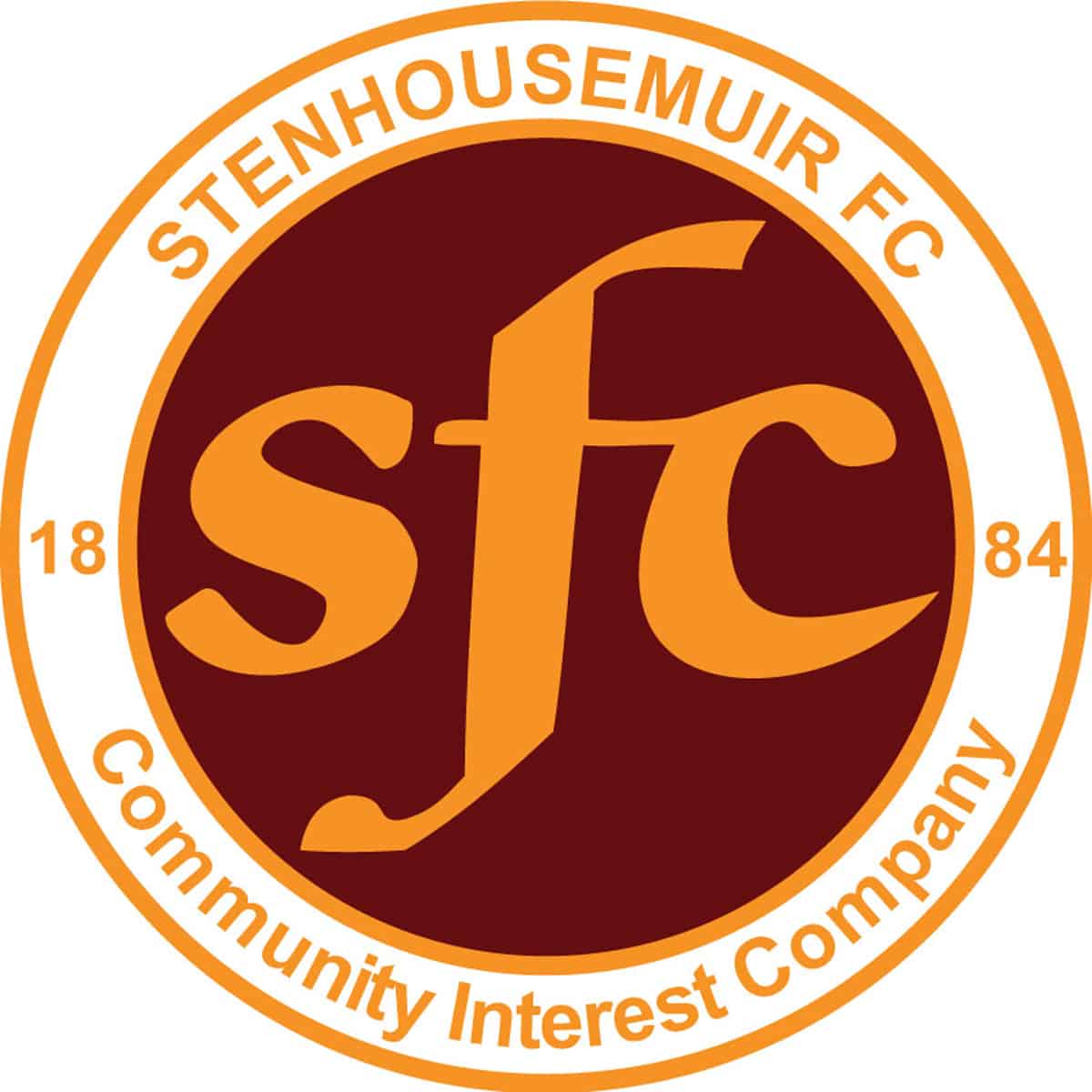 Betfred Cup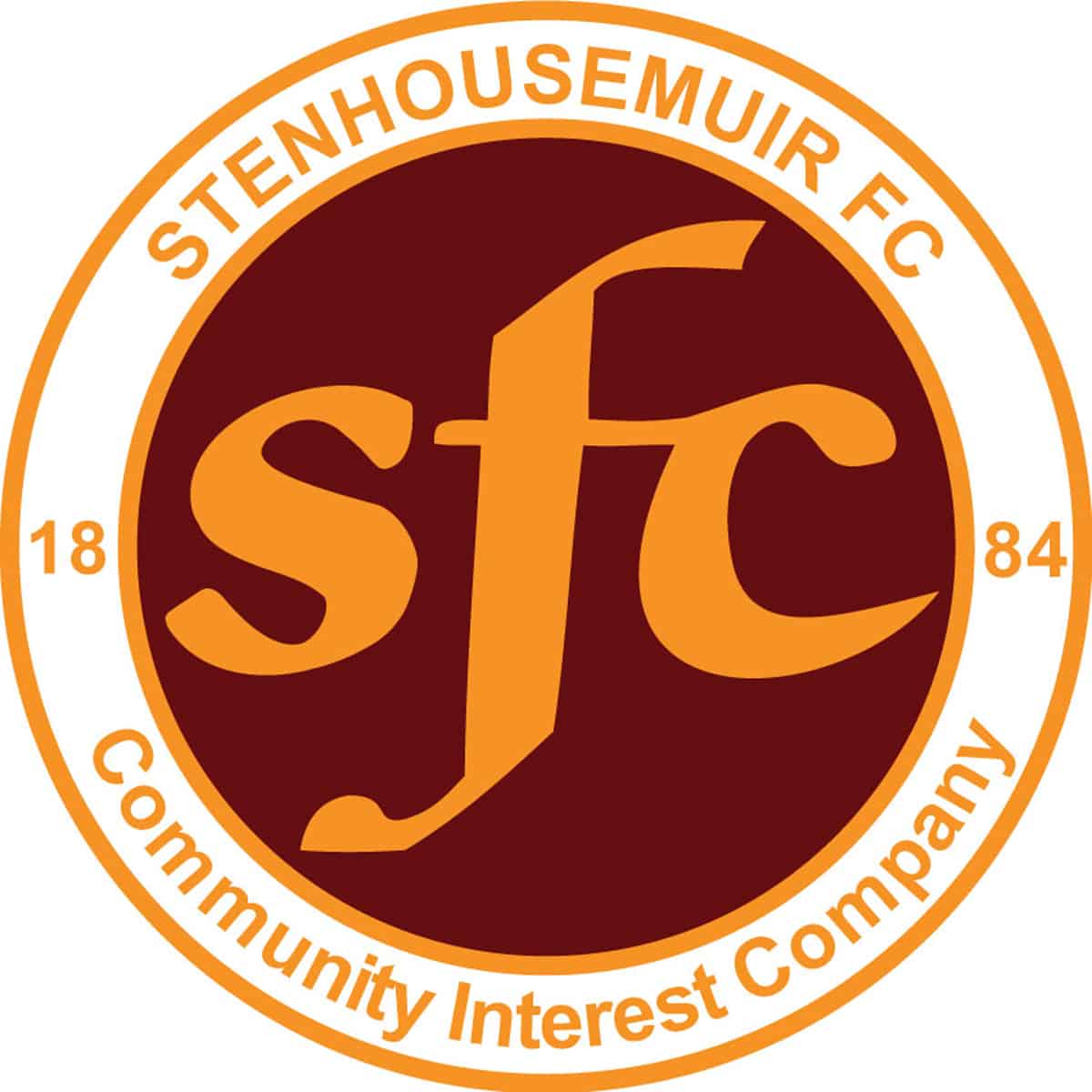 SPFL Ladbrokes League 1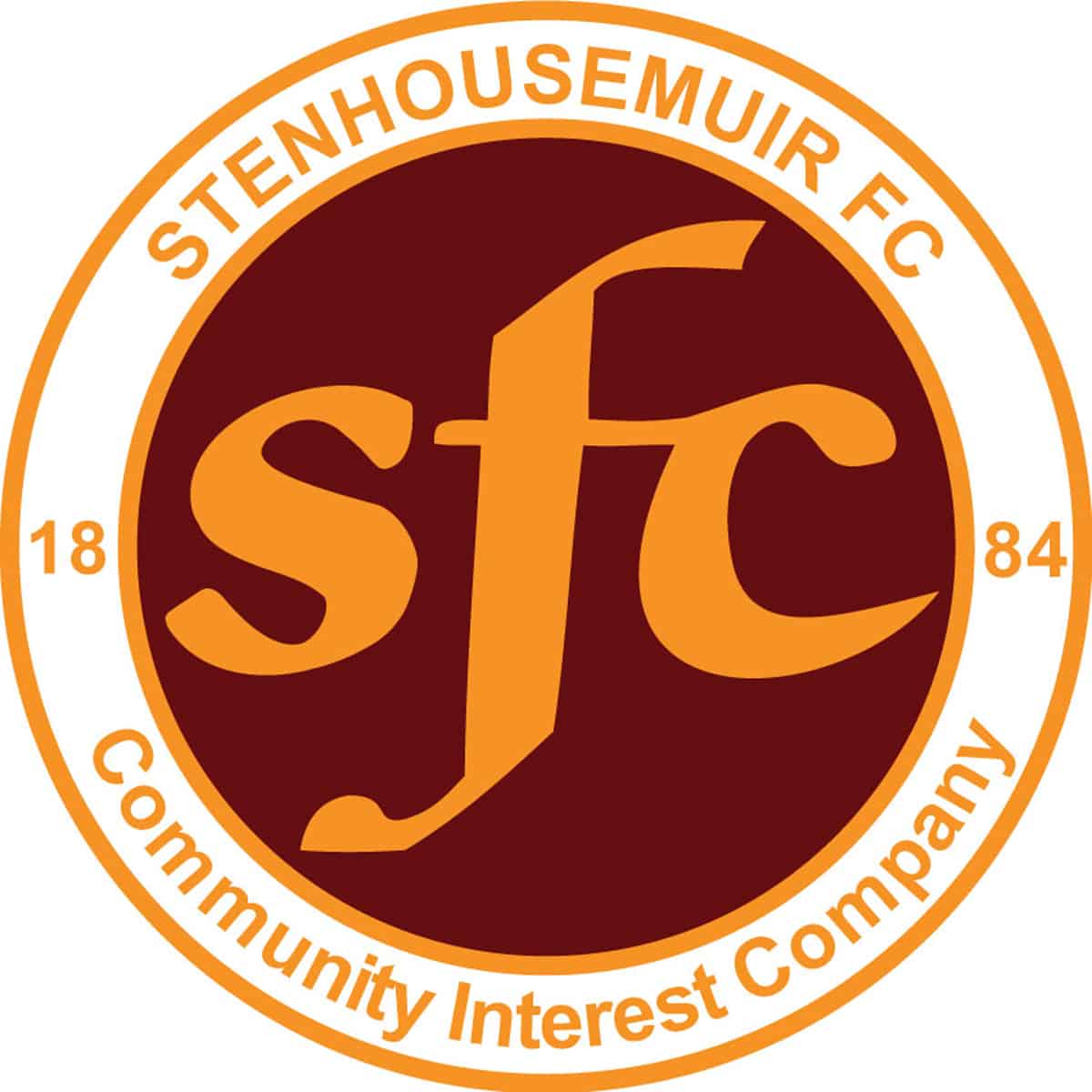 Petrofac Training Cup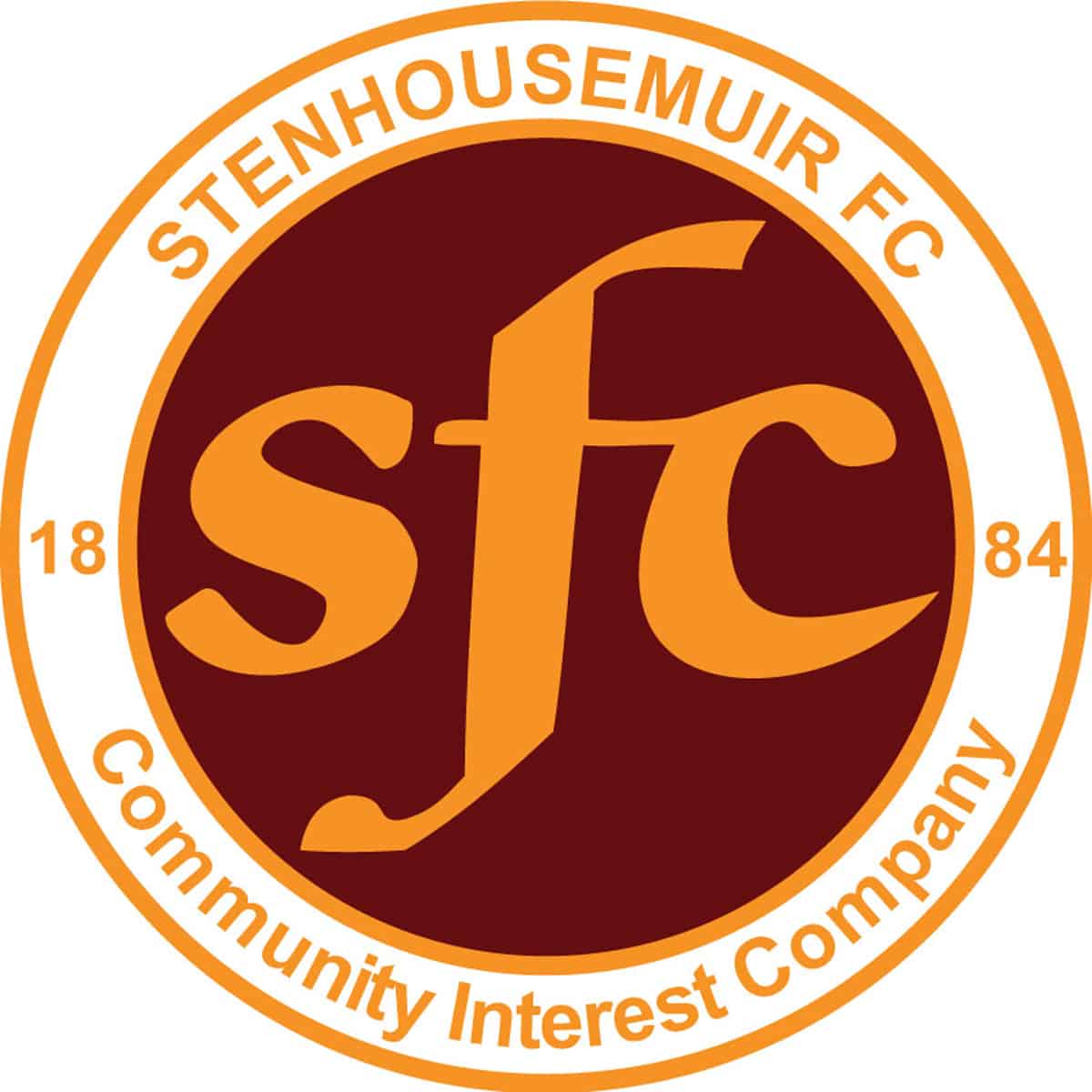 Friendly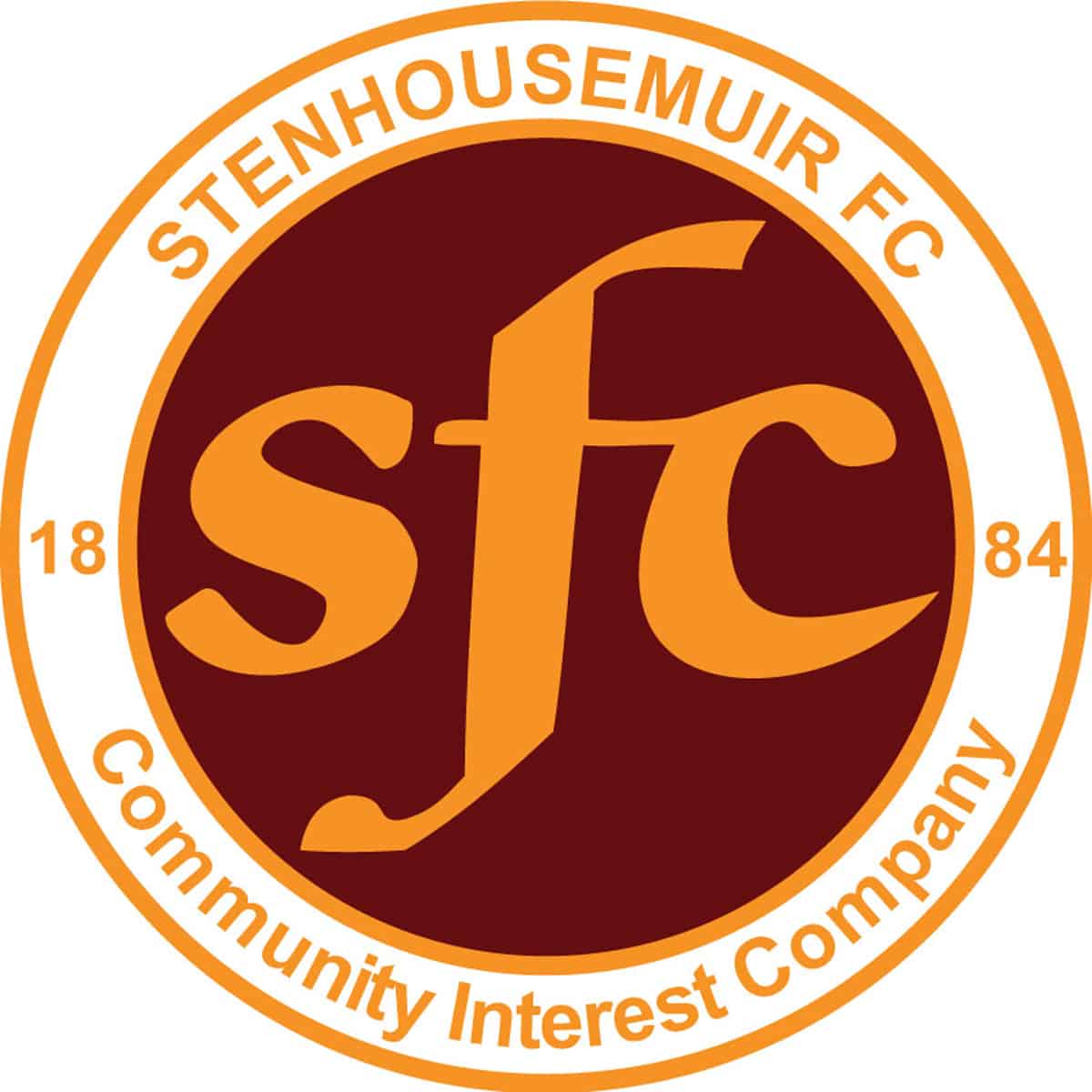 Friendly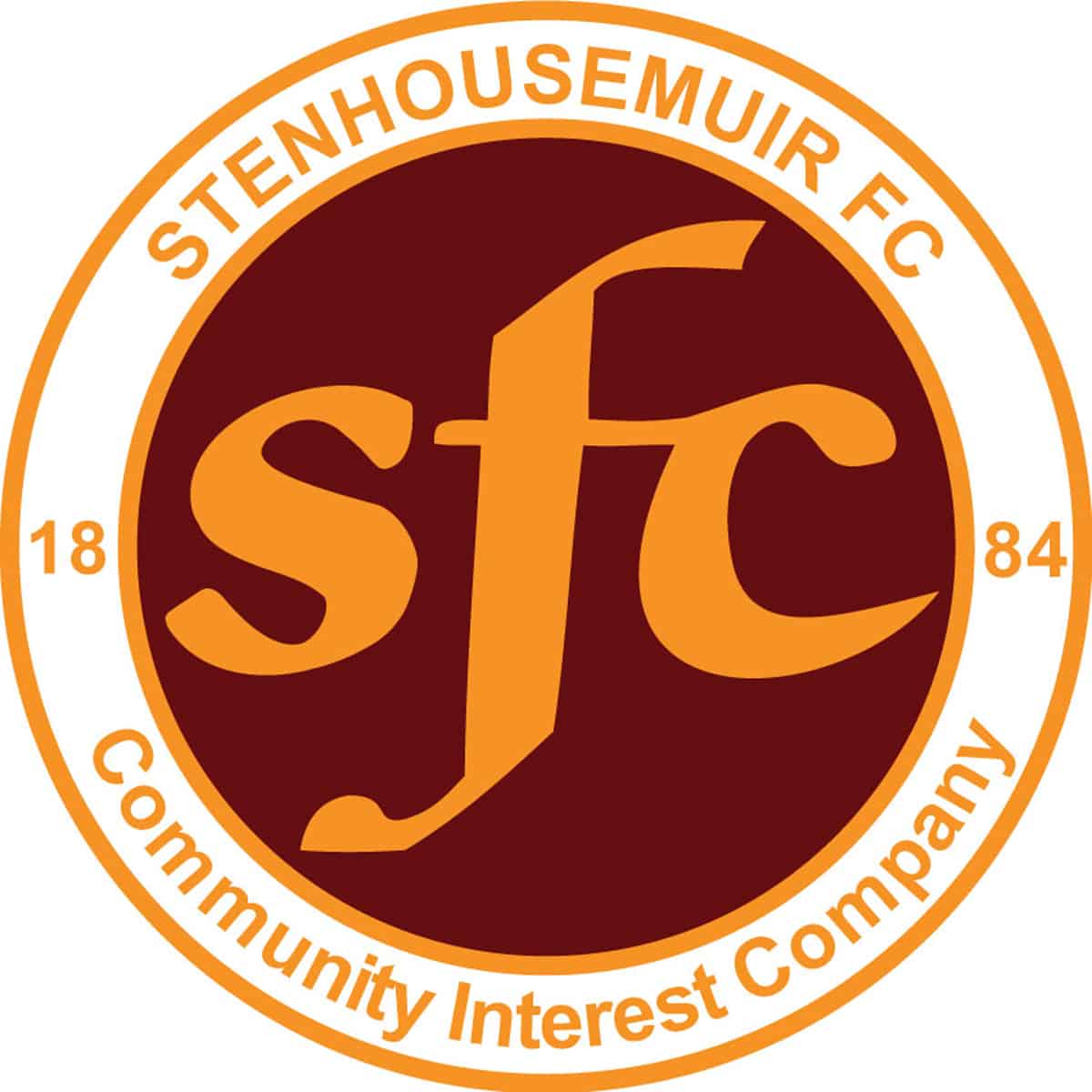 Friendly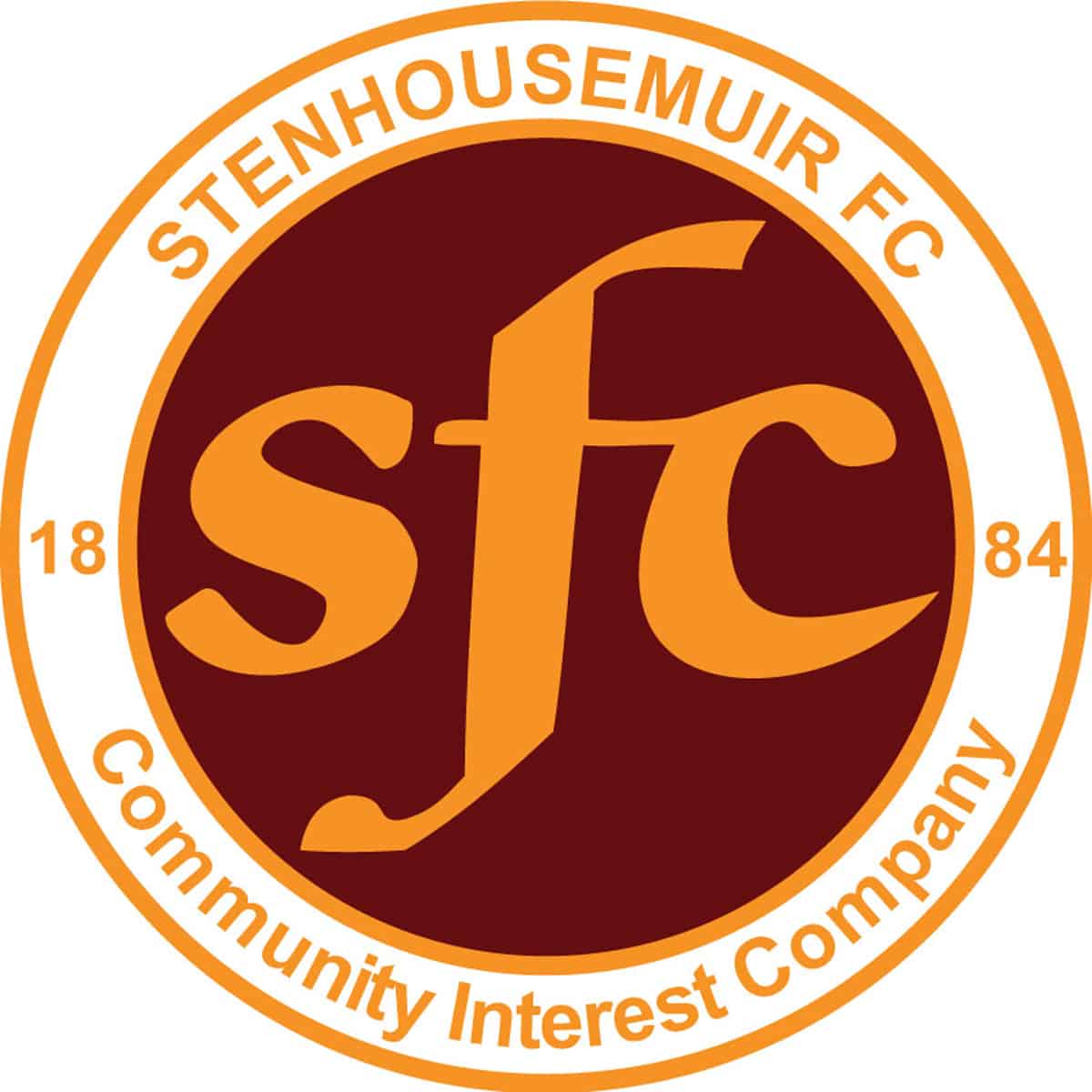 Friendly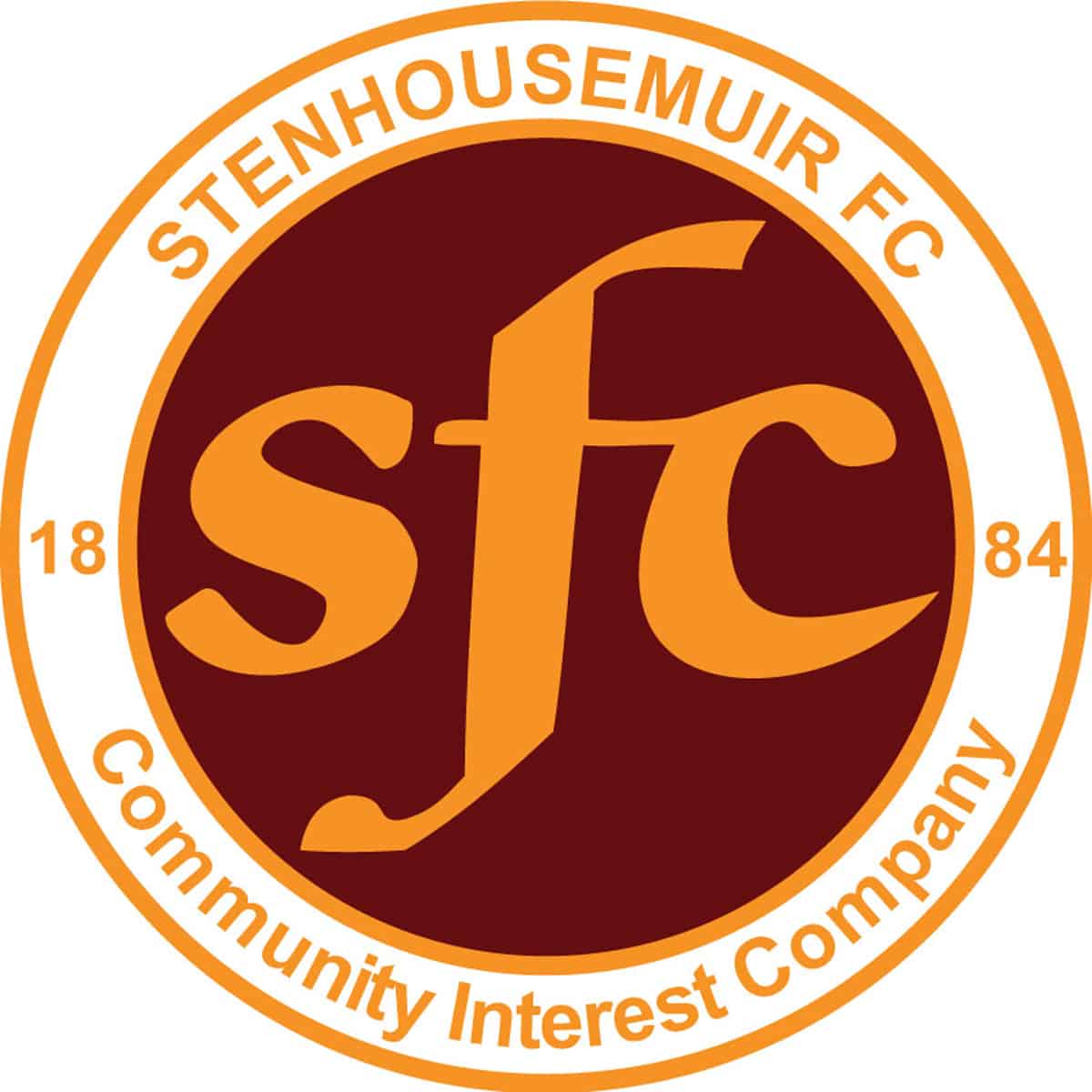 Friendly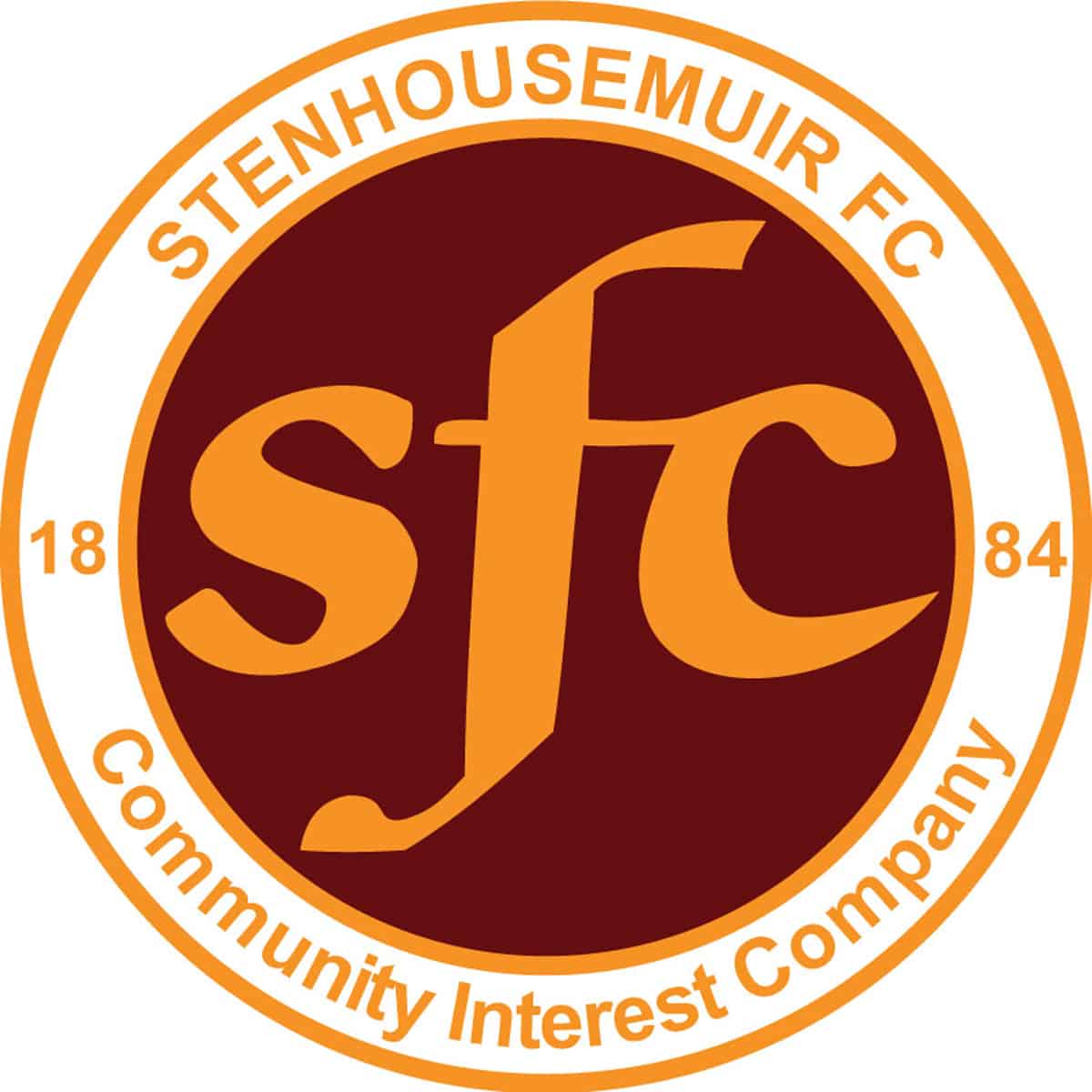 Friendly