Stenhousemuir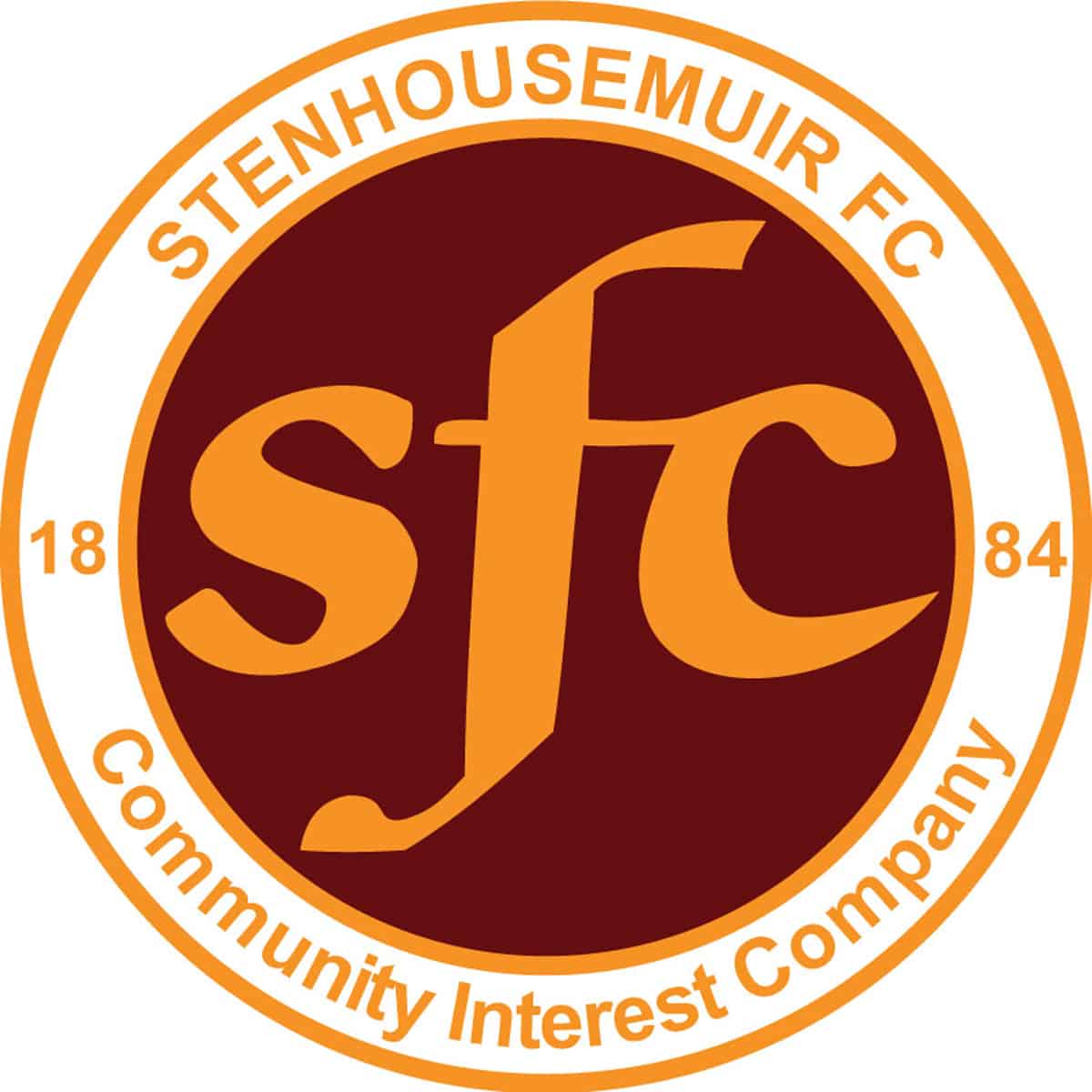 0
vs
1
Archive
Match Report
Stenhousemuir v Alloa Athletic at Ochilview Park, Stenhousemuir on 21.08.10
Irn Bru Scottish Second Division Att 619
Stenhousemuir 0 Alloa Athletic 1 [Prunty 12]
Stenhousemuir once again had to make several changes to the team with Chris McCluskey missing through injury as was Jordan Smith and Scott Dalziel and Andy Stirling came in after impressive appearances as subs last week.
The Warriors started the game full of promise and Iain Thomson brought out a save by Stephen Robertson within 20 seconds of the start. A couple of minutes later they came close once again when a Stevie Murray cross was just missed by Alex Williams.
Alloa came into the game and Ally Brown was tested in the 8th minute when he brought off a superb fingertip save from Kevin McDonald. It was not long however before Stenhousemuir were stung when Bryan Prunty latched on to a poor headed passback by Gary Thom and fired into the net.
In the 24th minute there was a scare for the Warrior's when Ally Brown went down after a collision with David Gormley but luckily was able to resume after treatment though to be honest he never looked entirely comfortable for the rest of the game.
Towards the end of the half Stenhousemuir had several opportunities to draw level with the best of them being when Andy Stirling teed up Kevin Motion on the edge of the box but the midfielders effort was saved by Robertson. The keeper also was called into play in the last action of the half when he did well to keep out a Williams free kick after Stevie Murray had been felled just outside the box.
Alloa could have extended their lead shortly after the restart when Mike Dunlop hit the post from close range after the Stenhousemuir players stopped appealing for high feet from Scott Walker at a corner kick that had came about from Brown tipping a David Gormley effort over the bar.
Although the Warriors tried to get back into the game they were well marshalled by Scott Walker and the rest of his defensive unit and rarely looked like getting back on level terms. The only real chance coming from a swift break by Williams and Quinn but the formers effort was not hit with any power and was comfortably saved. There were few chances either at the other end though Andy Scott had an effort bundled round by Brown and Jim Lister should have done better in an Alloa break. In the end however they would have been happy with the solitary goal and the three points that they take back to the Recs.
Stenhousemuir – Brown, Lyle, S.Thomson [Fusco h/t], Gibb, Thom, Motion, Stirling, I.Thomson [Clark 70], Dalziel [Quinn 79], Williams and Murray. Subs not used – McLennan and Scullion
Alloa Athletic – Robertson, McClune, Dunlop, Gibson, Walker, Brown, Gormley [Hay 68], McDonald, Prunty [Lister 58], Grant and Smith [Scott 55]. Subs not used – Noble and Flynn
Referee – Calum Murray Assistants – Alan Mulvanny and Derek Crothers
Details
| Date | Time | League | Season | Full Time |
| --- | --- | --- | --- | --- |
| August 21, 2010 | 3:00 pm | SPFL Ladbrokes League 1 | 2010/2011 | 90' |
Ground
Ochilview Park Stenhousemuir
Results
| | | | | |
| --- | --- | --- | --- | --- |
| Stenhousemuir | 0 | — | 0 | Loss |
| Archive | 1 | — | 1 | Win |
Past Meetings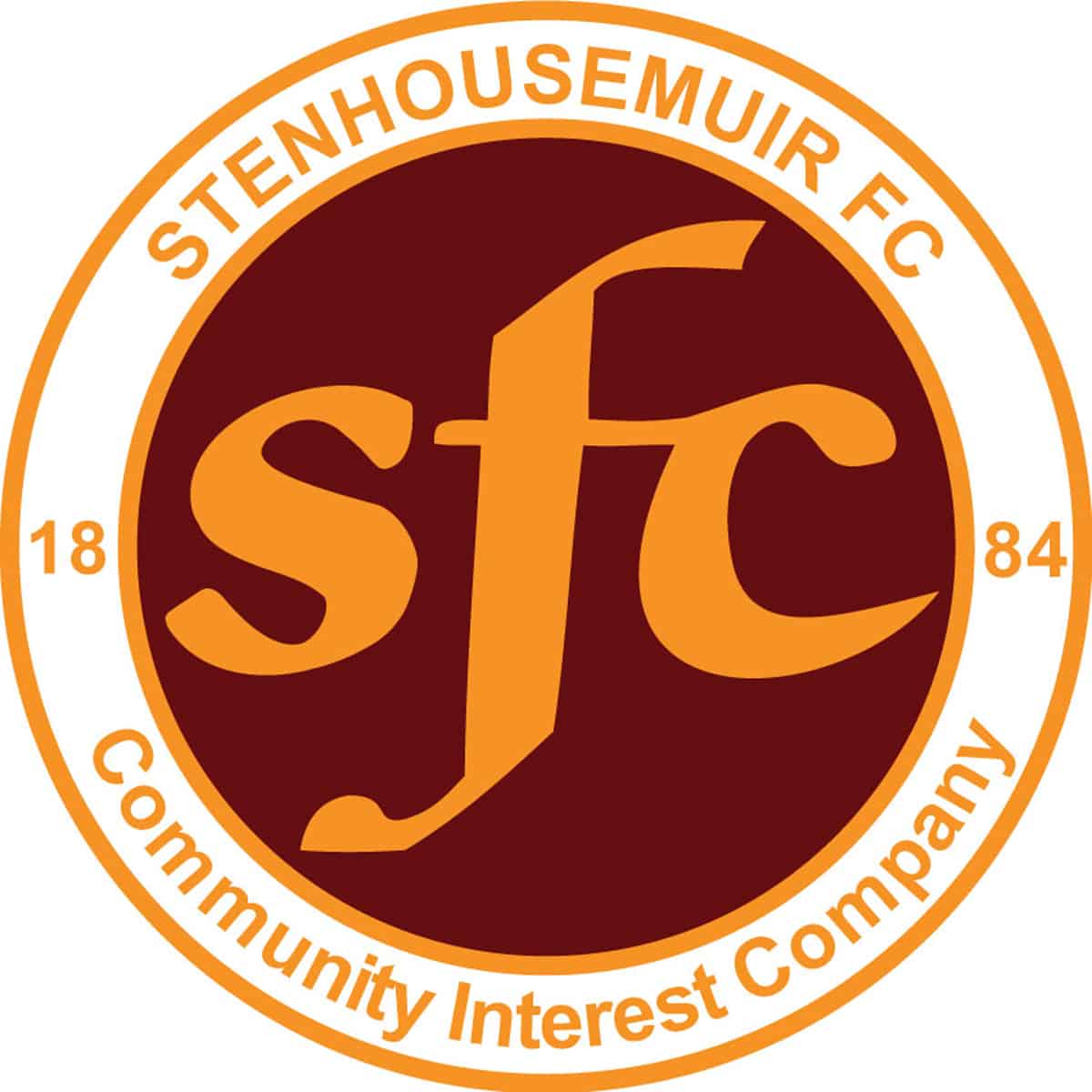 SPFL Ladbrokes League 1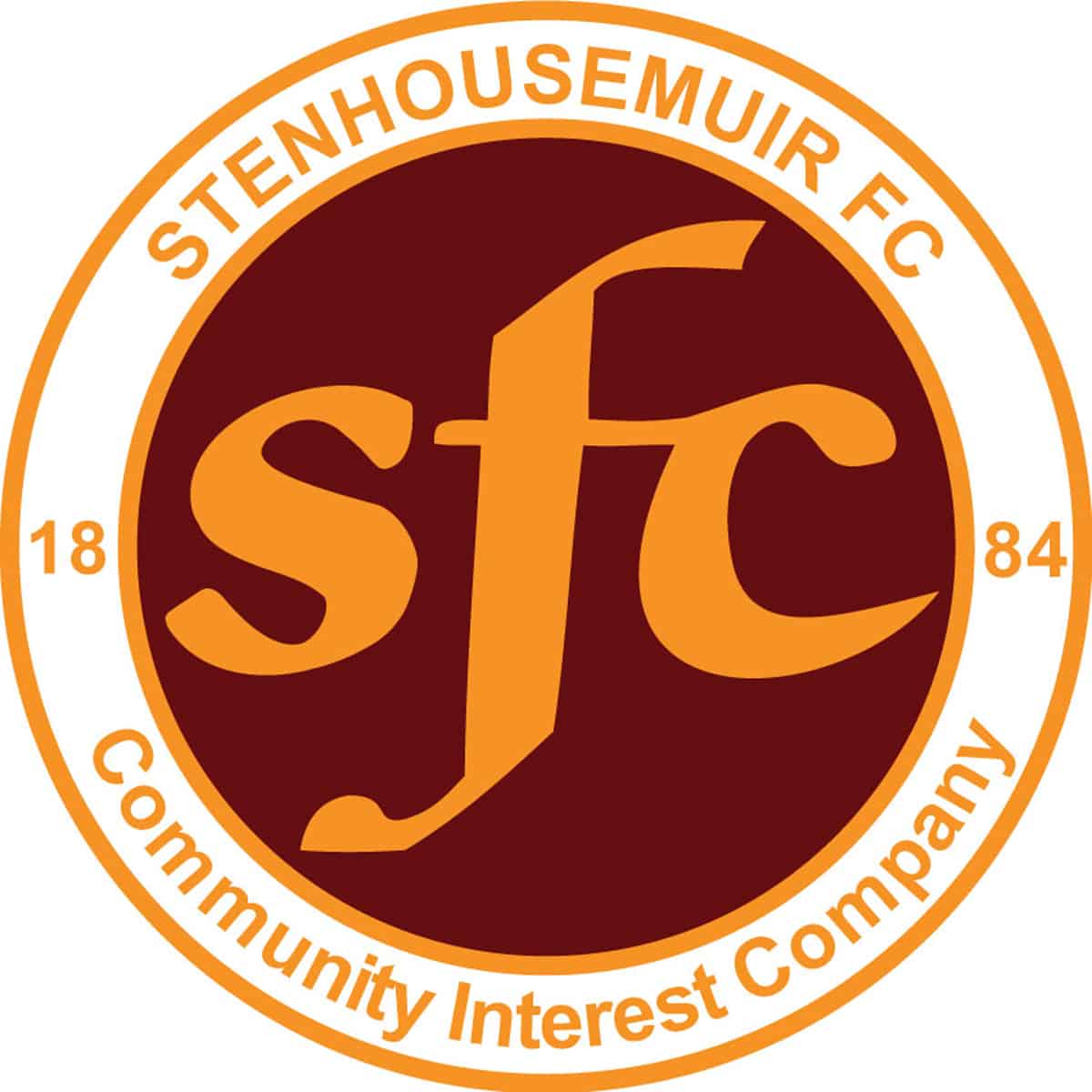 Petrofac Training Cup
Ochilview Park Stenhousemuir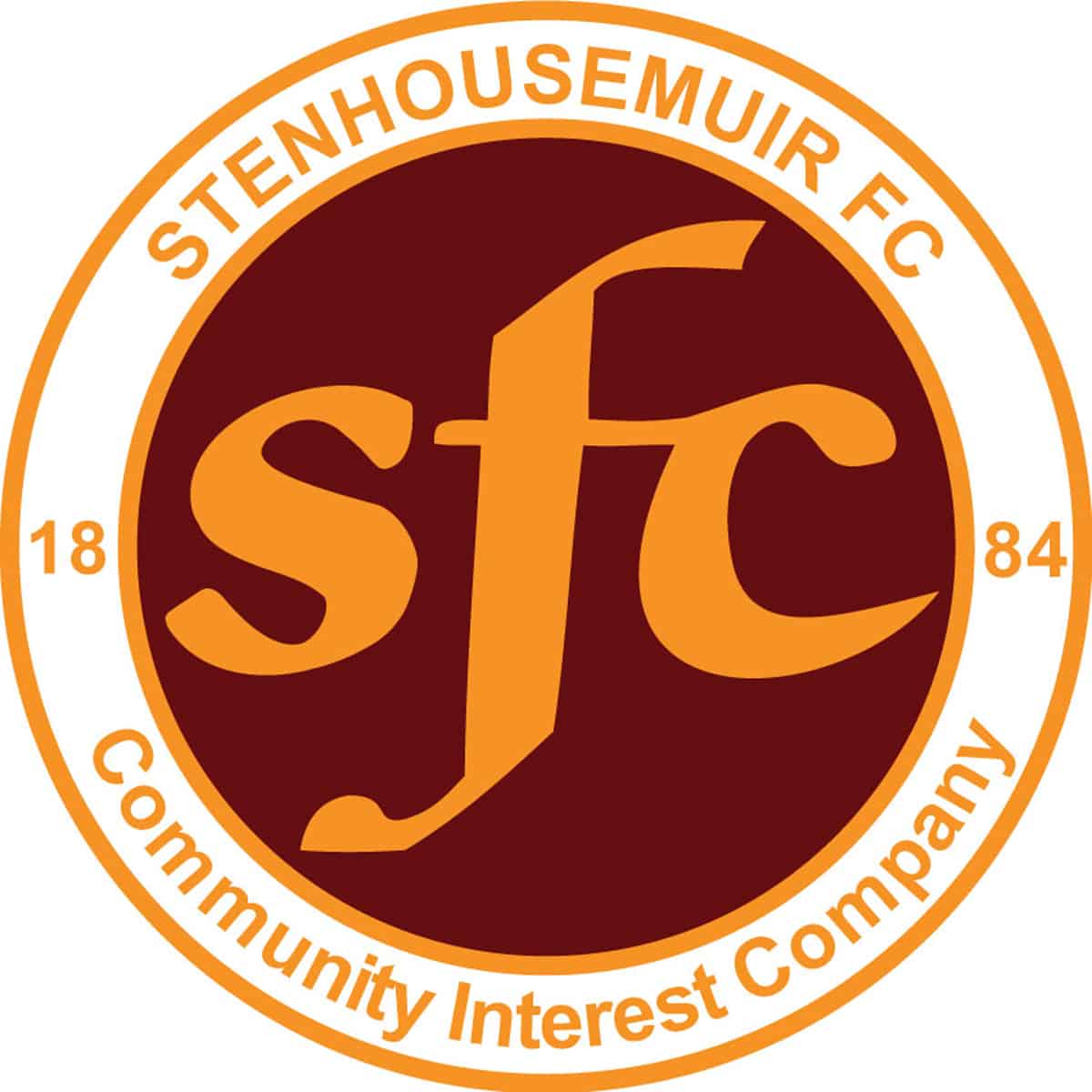 SPFL Ladbrokes League 1
Ochilview Park Stenhousemuir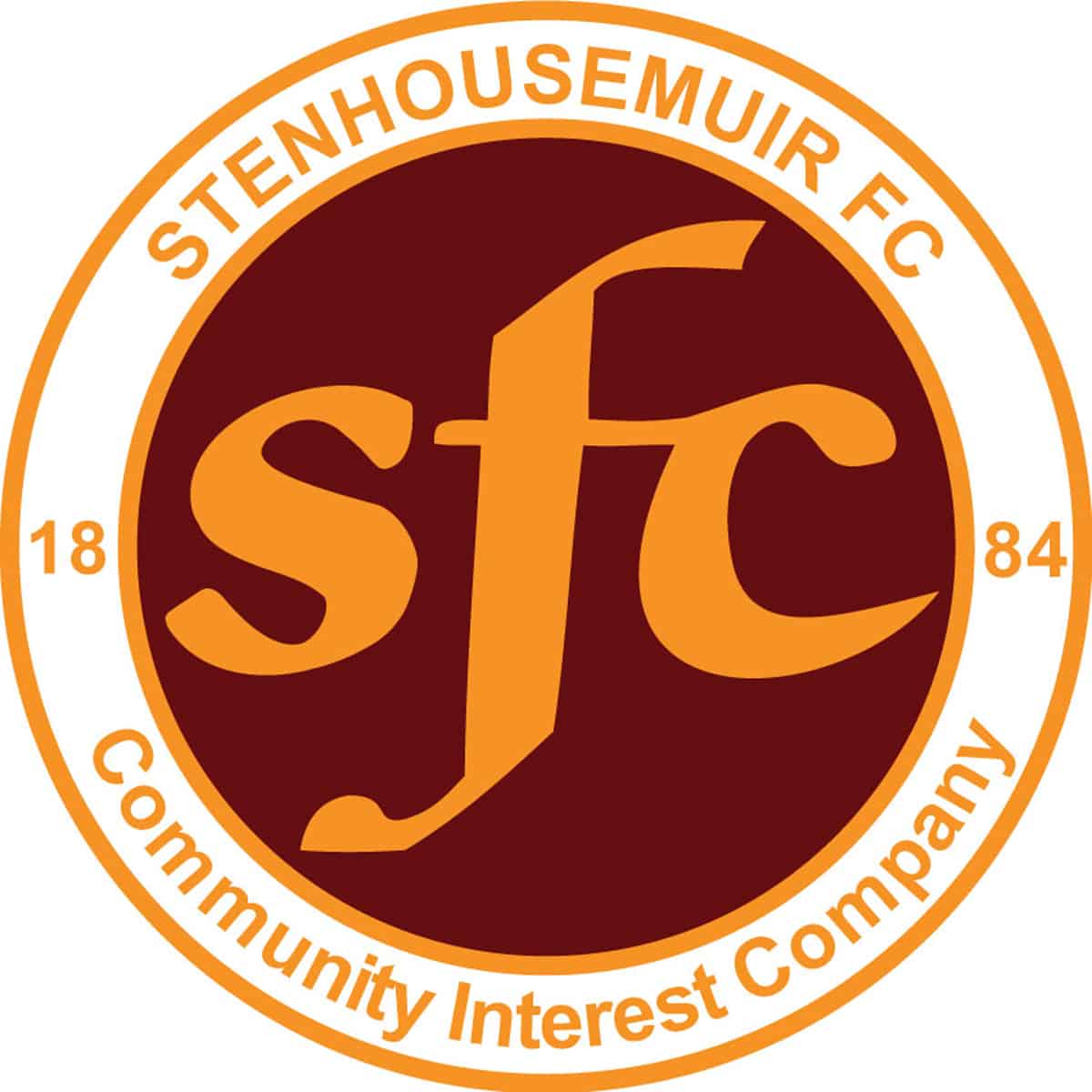 Betfred Cup
Ochilview Park Stenhousemuir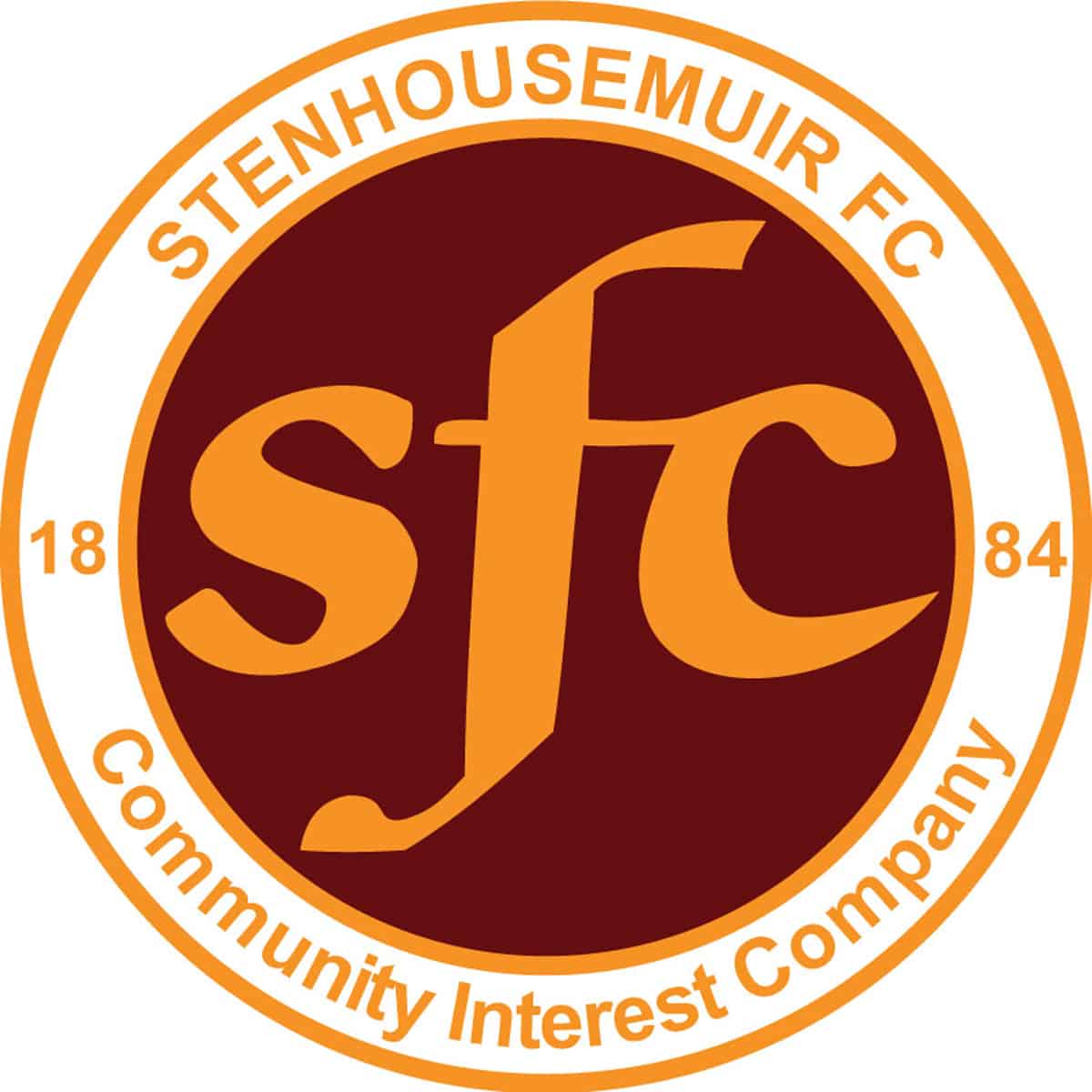 Petrofac Training Cup
Ochilview Park Stenhousemuir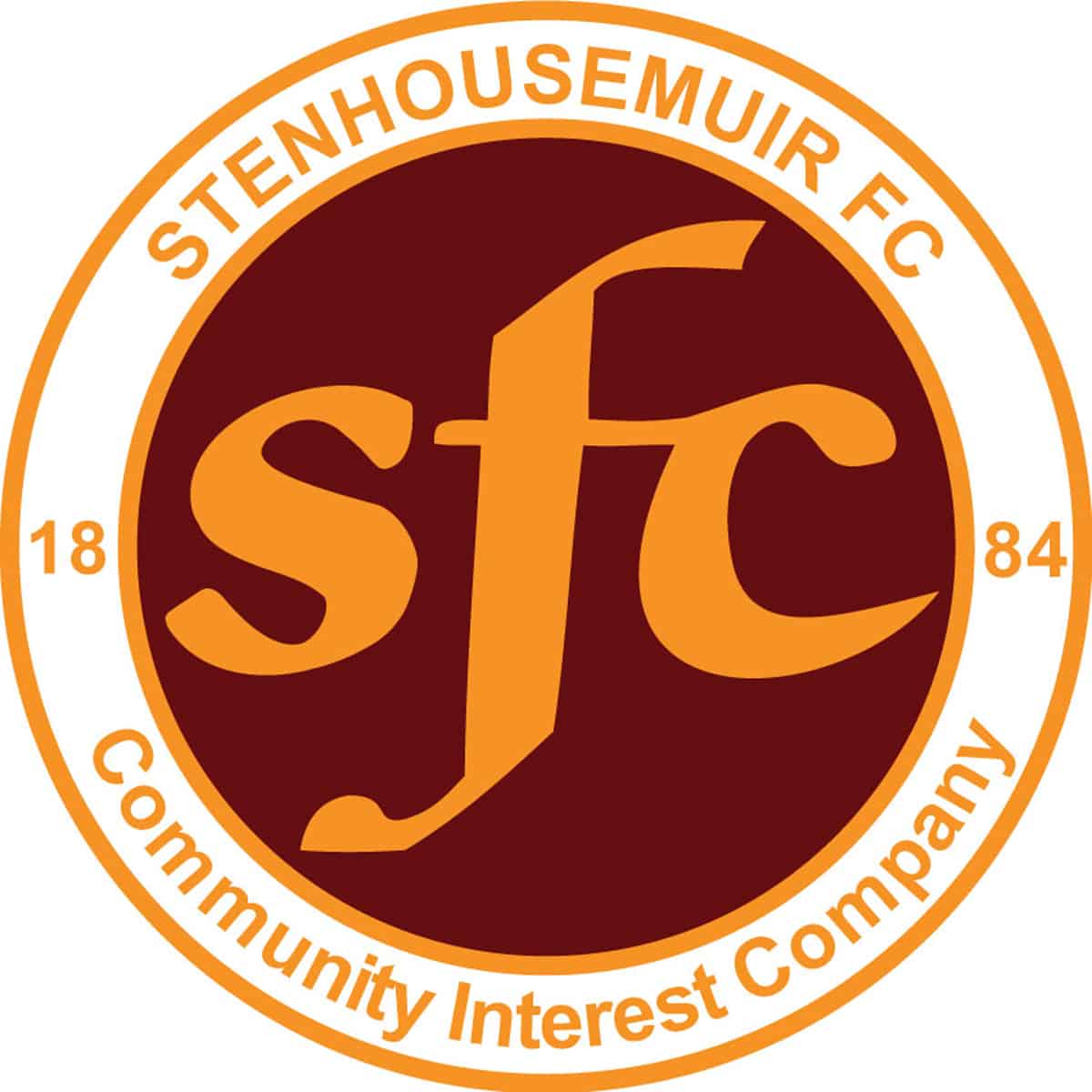 Friendly
Ochilview Park Stenhousemuir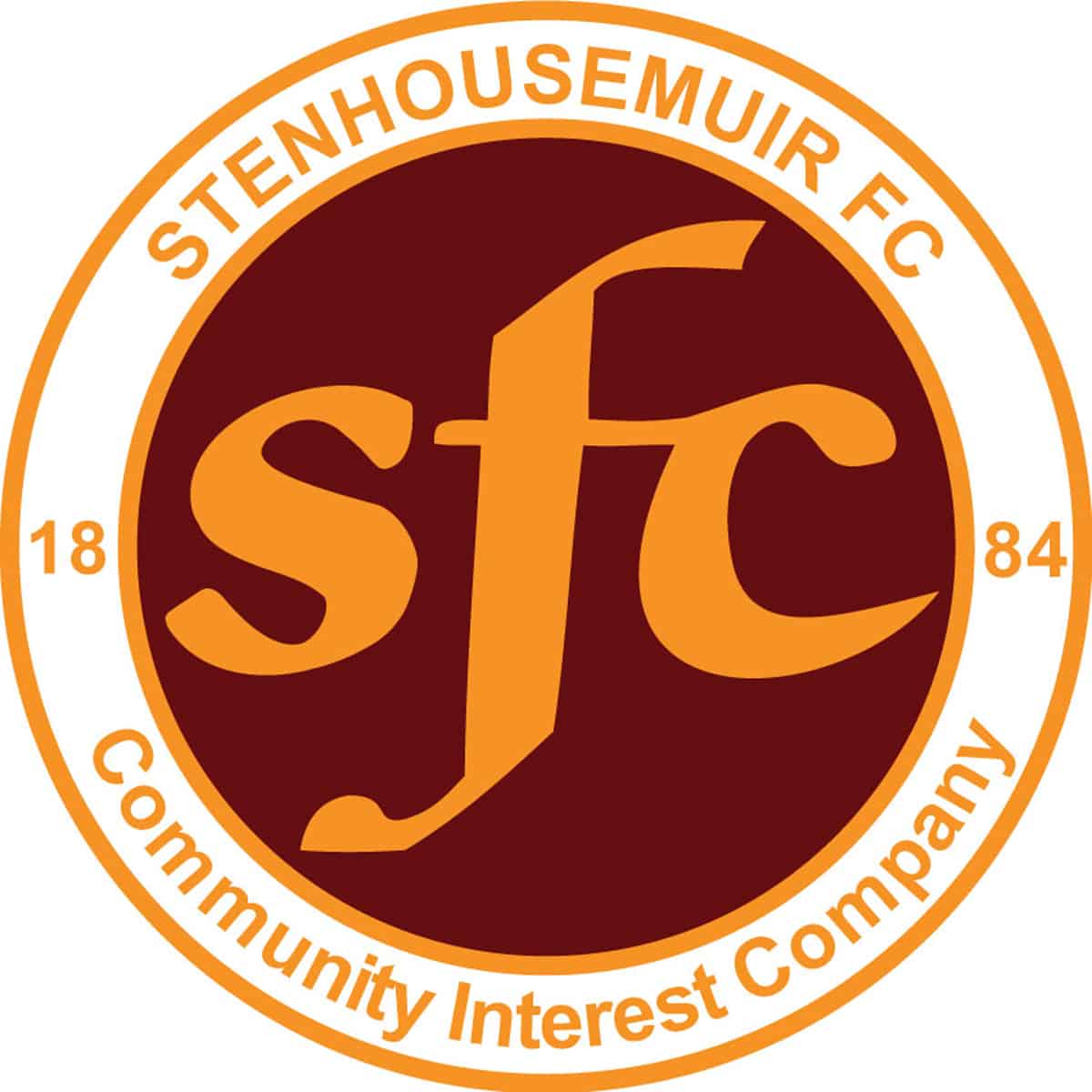 Friendly
Ochilview Park Stenhousemuir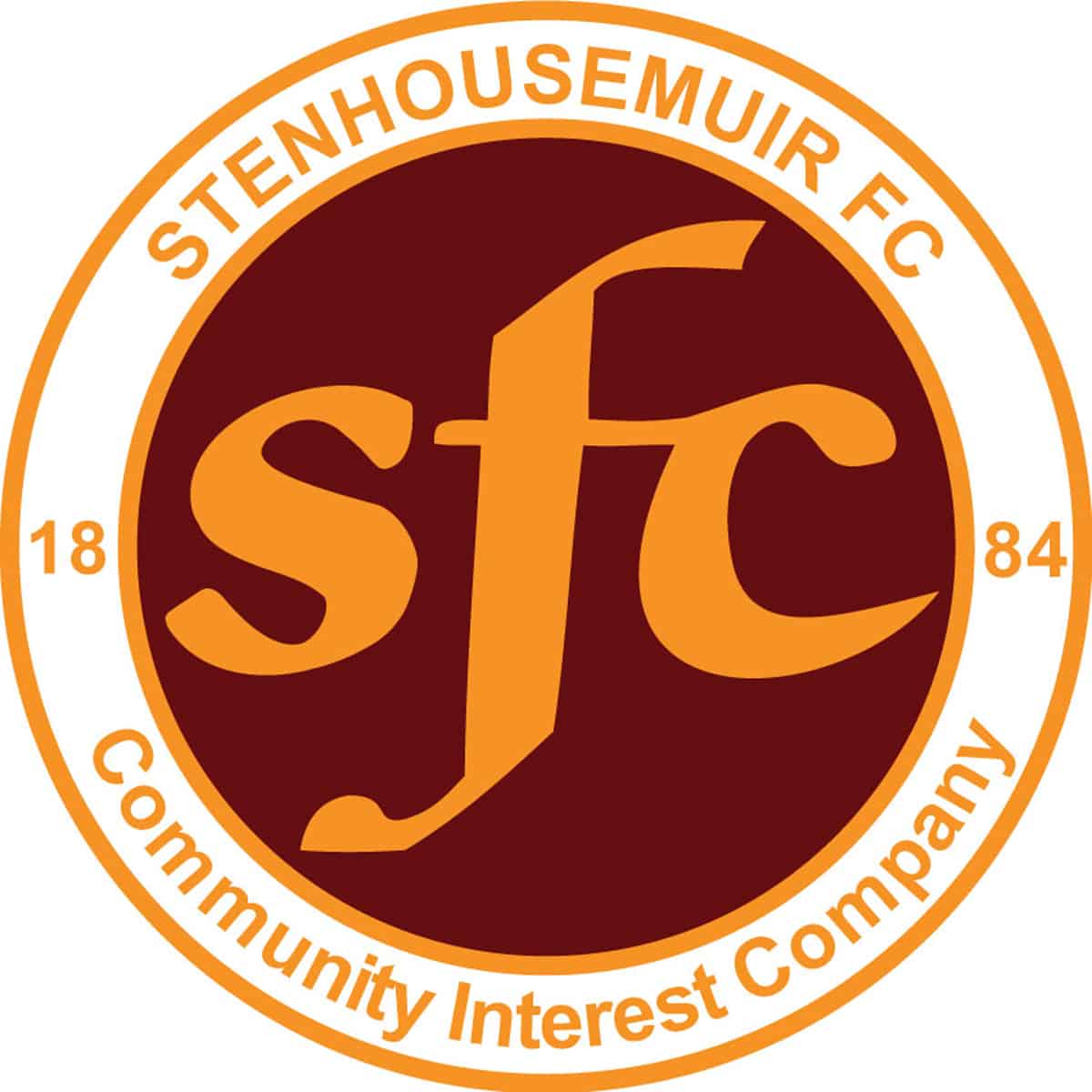 Friendly
Ochilview Park Stenhousemuir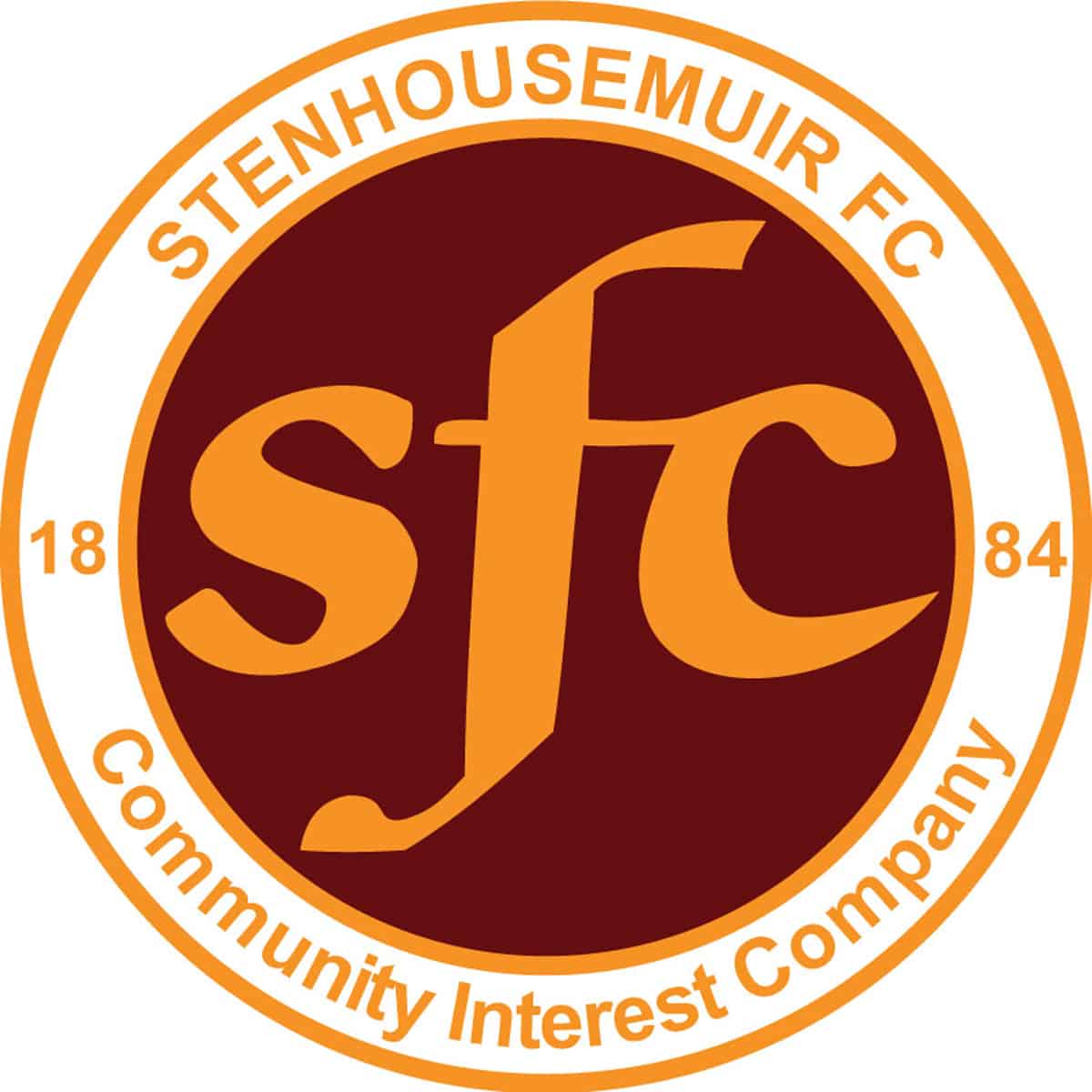 Friendly
Ochilview Park Stenhousemuir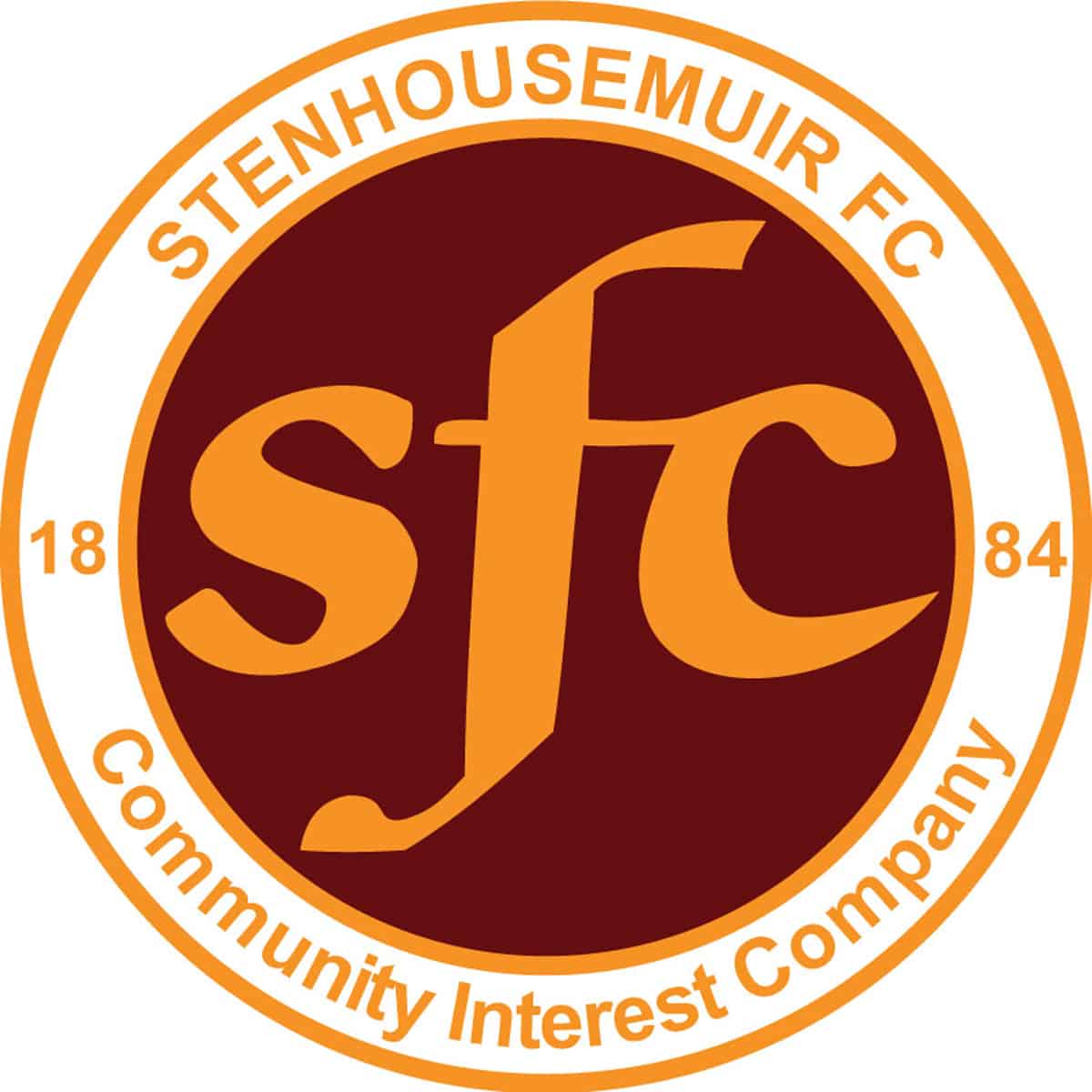 Friendly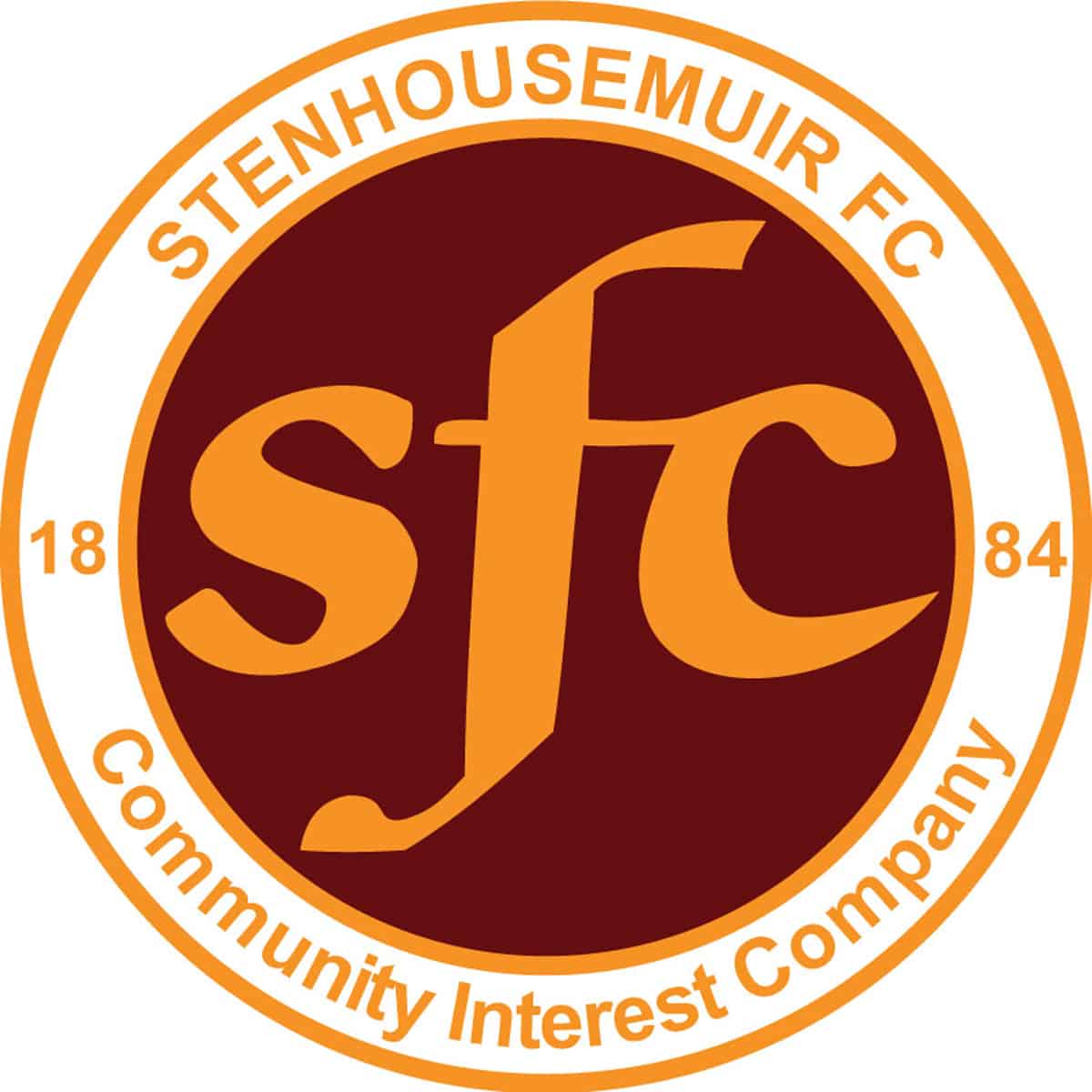 SPFL Ladbrokes League 1
Ochilview Park Stenhousemuir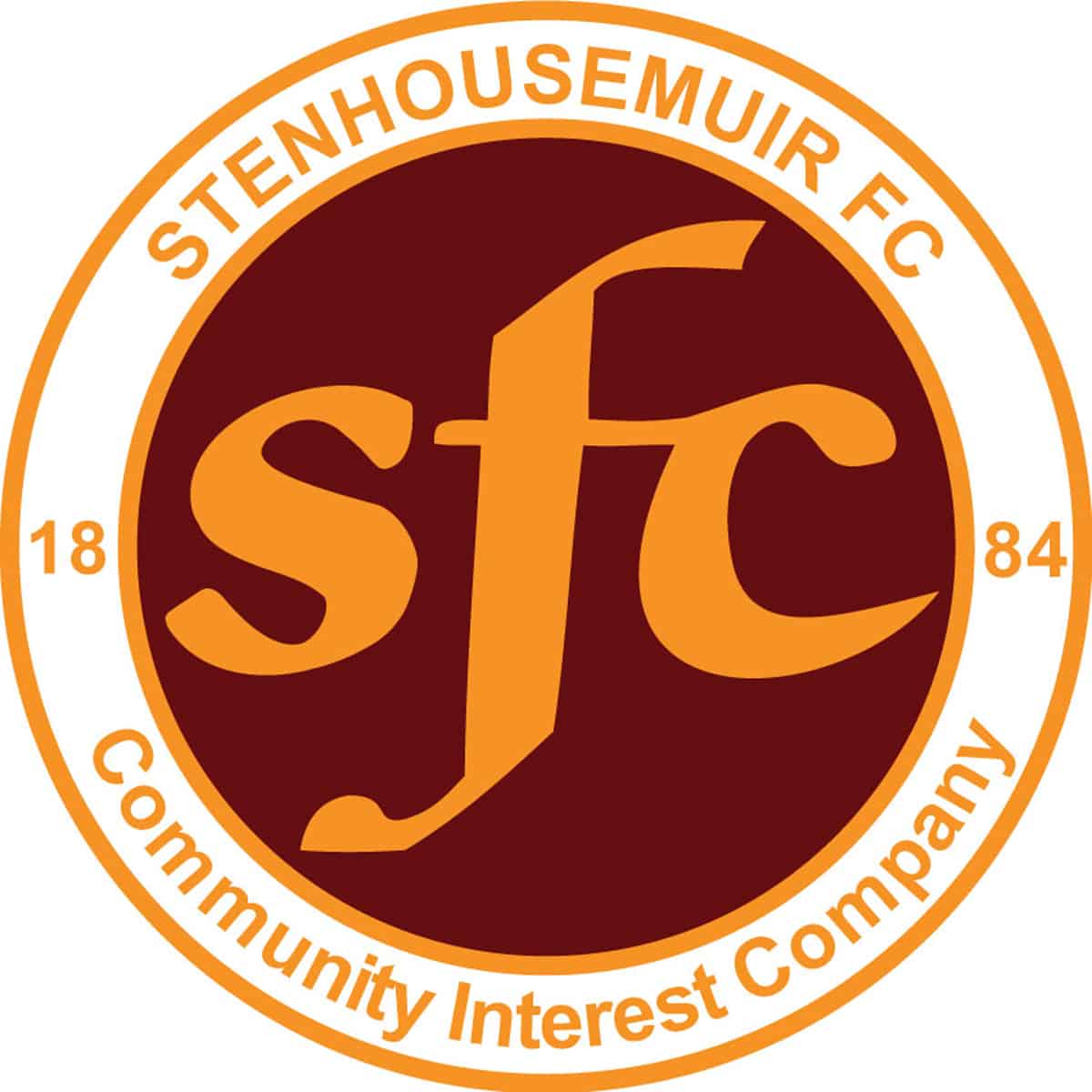 SPFL Ladbrokes League 1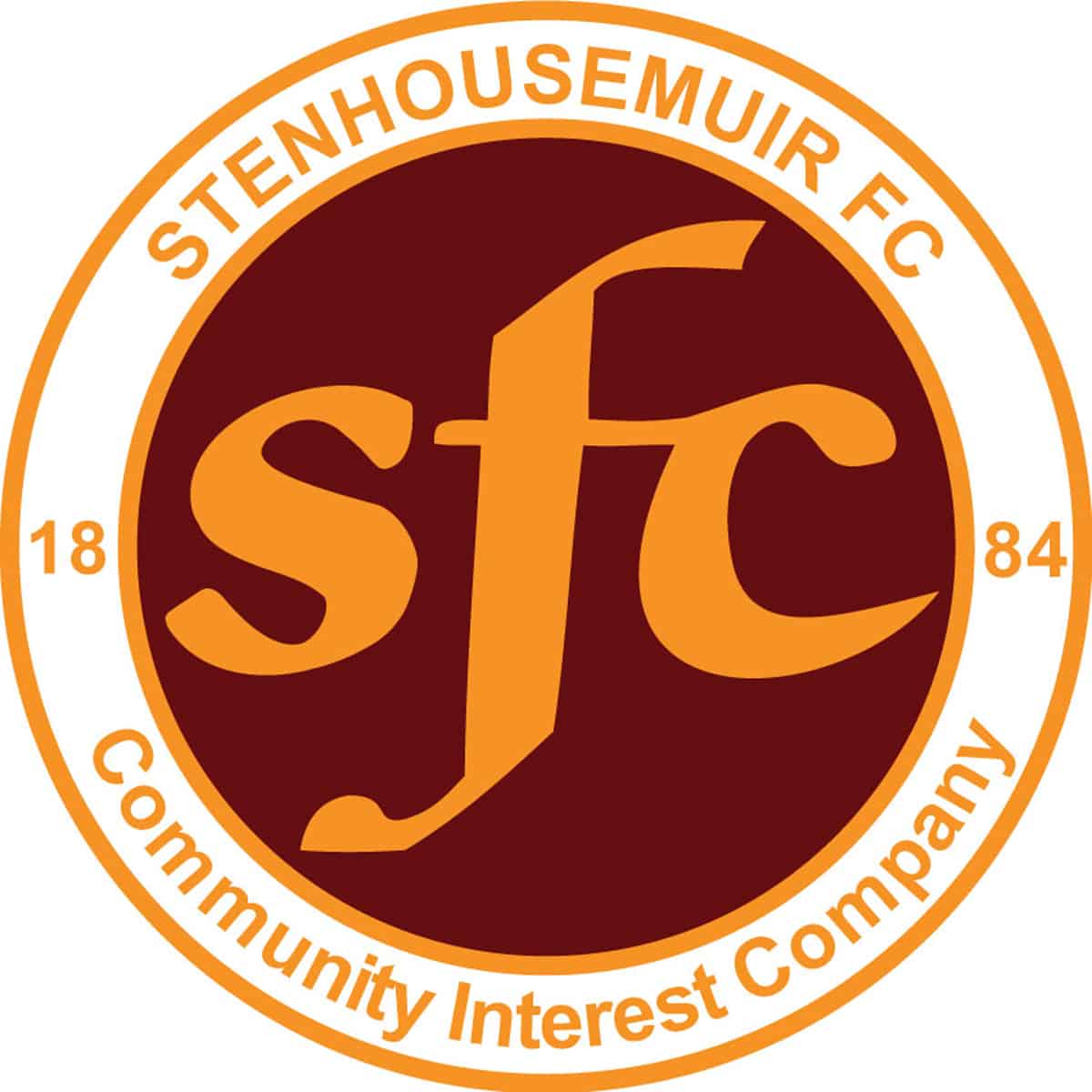 SPFL Ladbrokes League 1
Ochilview Park Stenhousemuir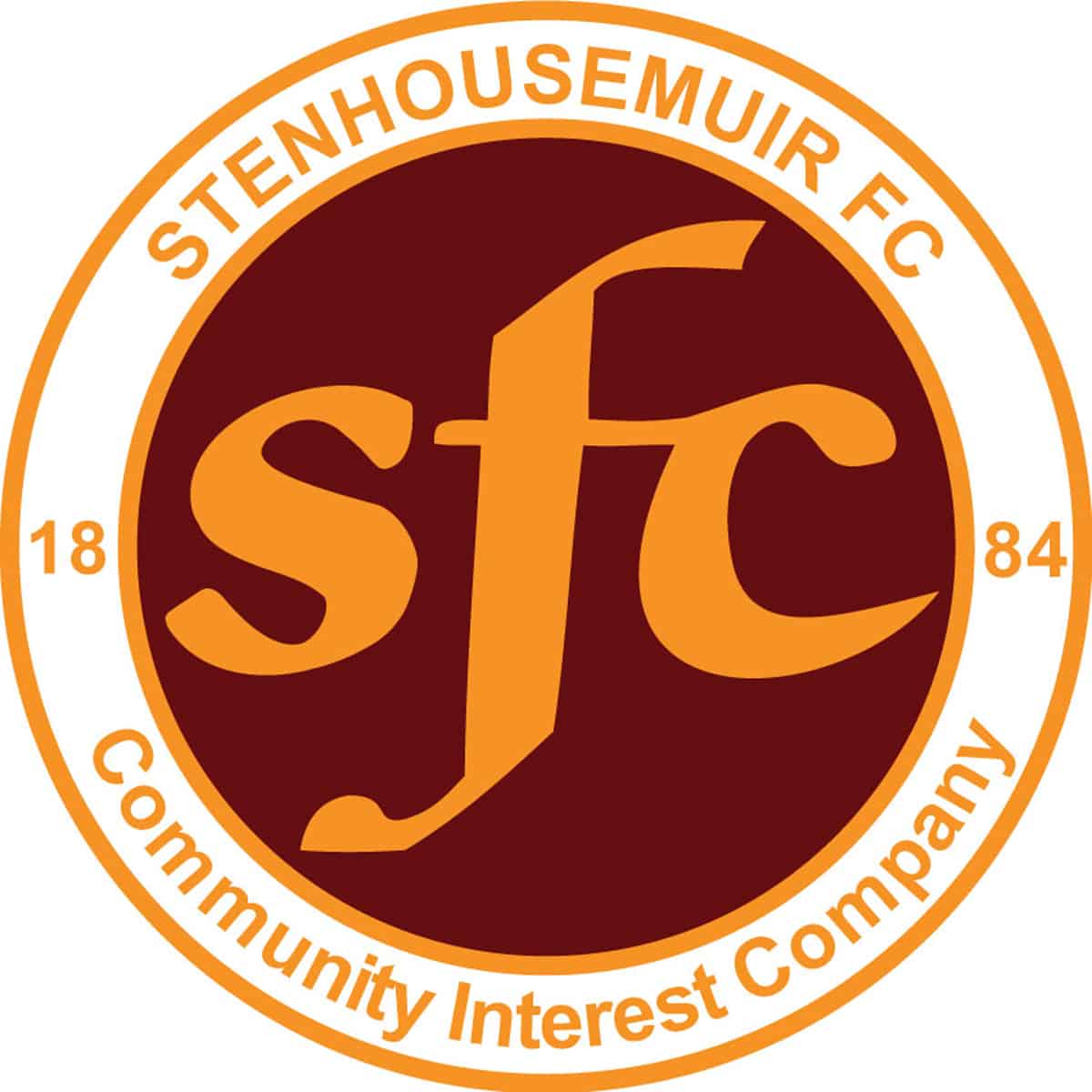 SPFL Ladbrokes League 1
Ochilview Park Stenhousemuir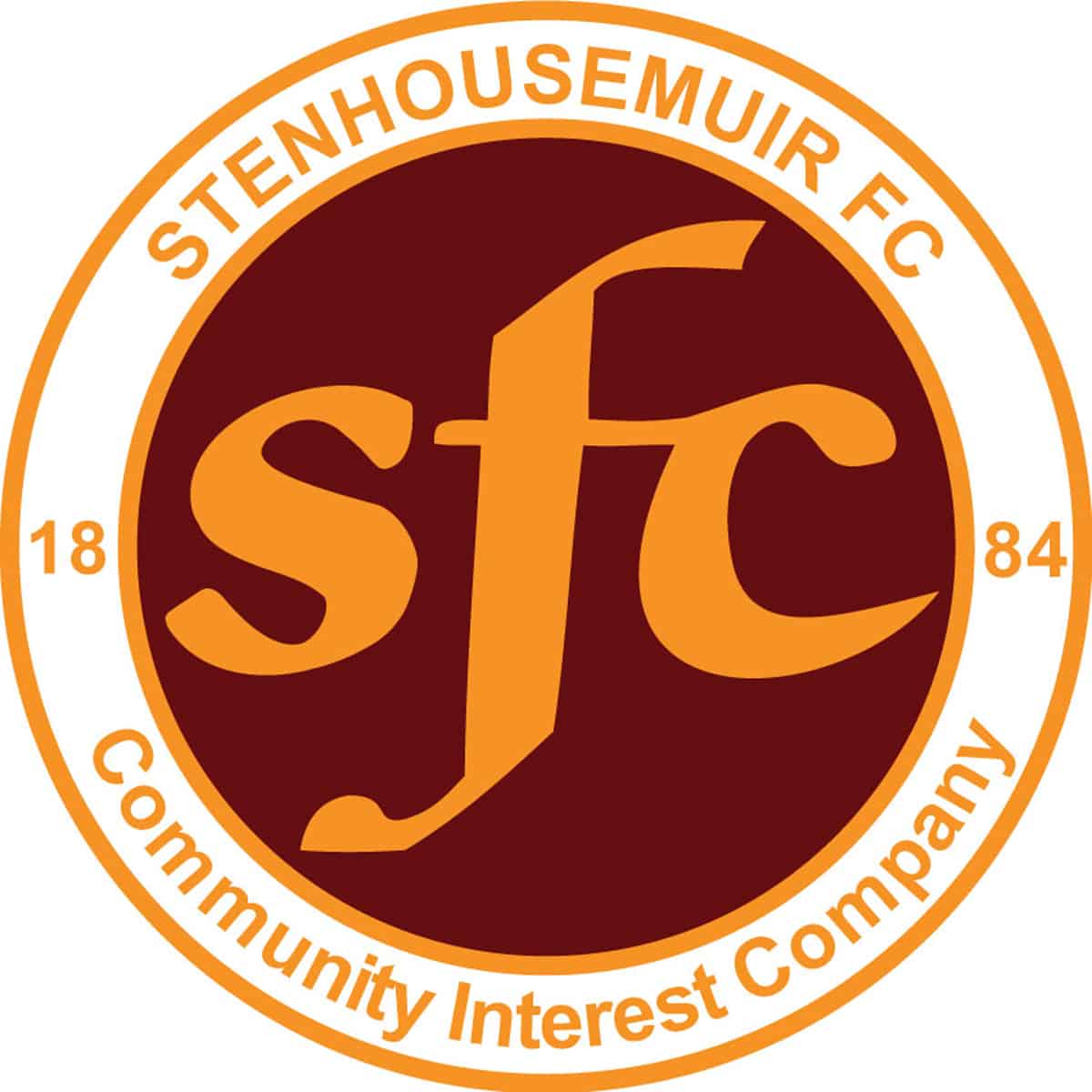 SPFL Ladbrokes League 1
Balmoor Stadium, Peterhead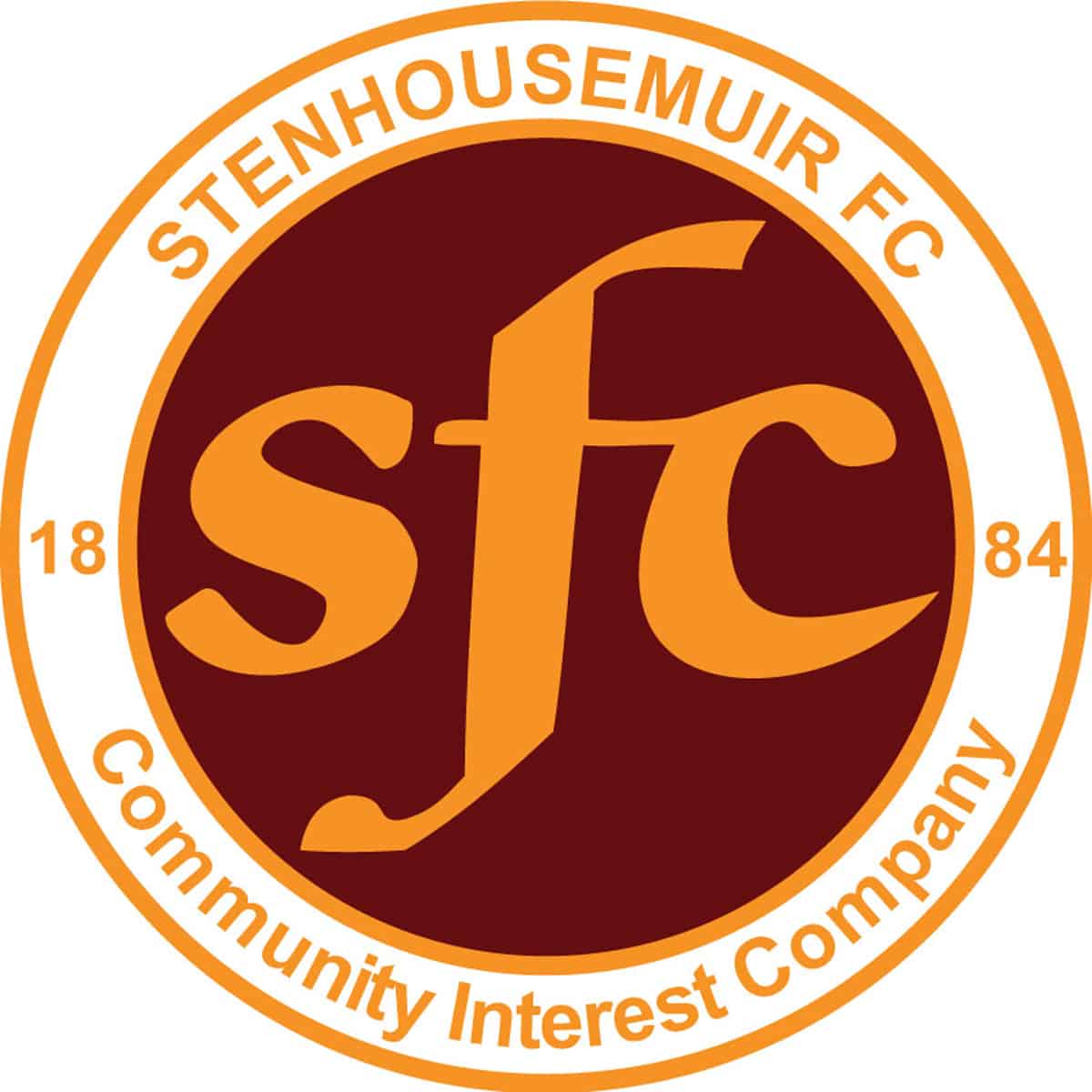 SPFL Ladbrokes League 1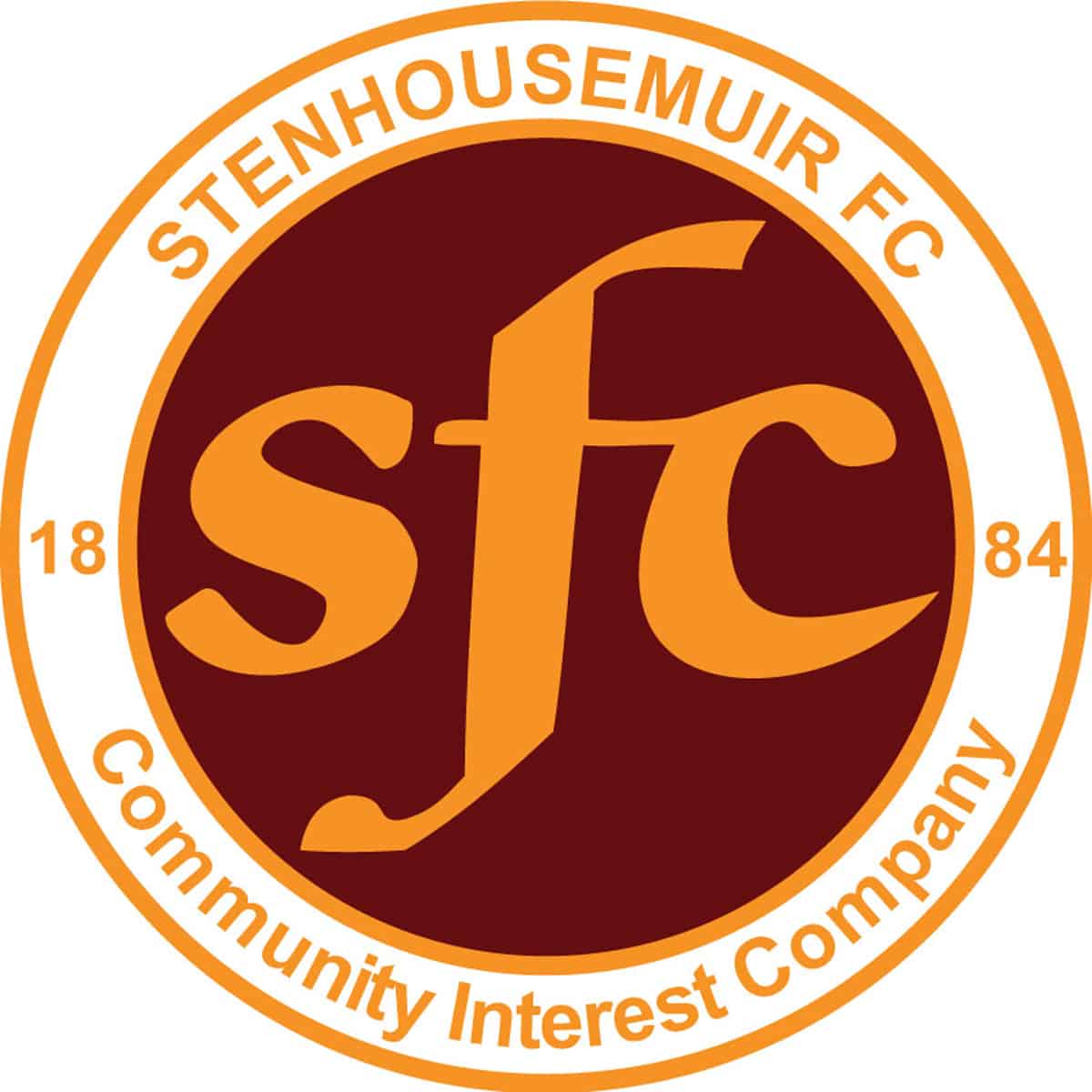 SPFL Ladbrokes League 1
Ochilview Park Stenhousemuir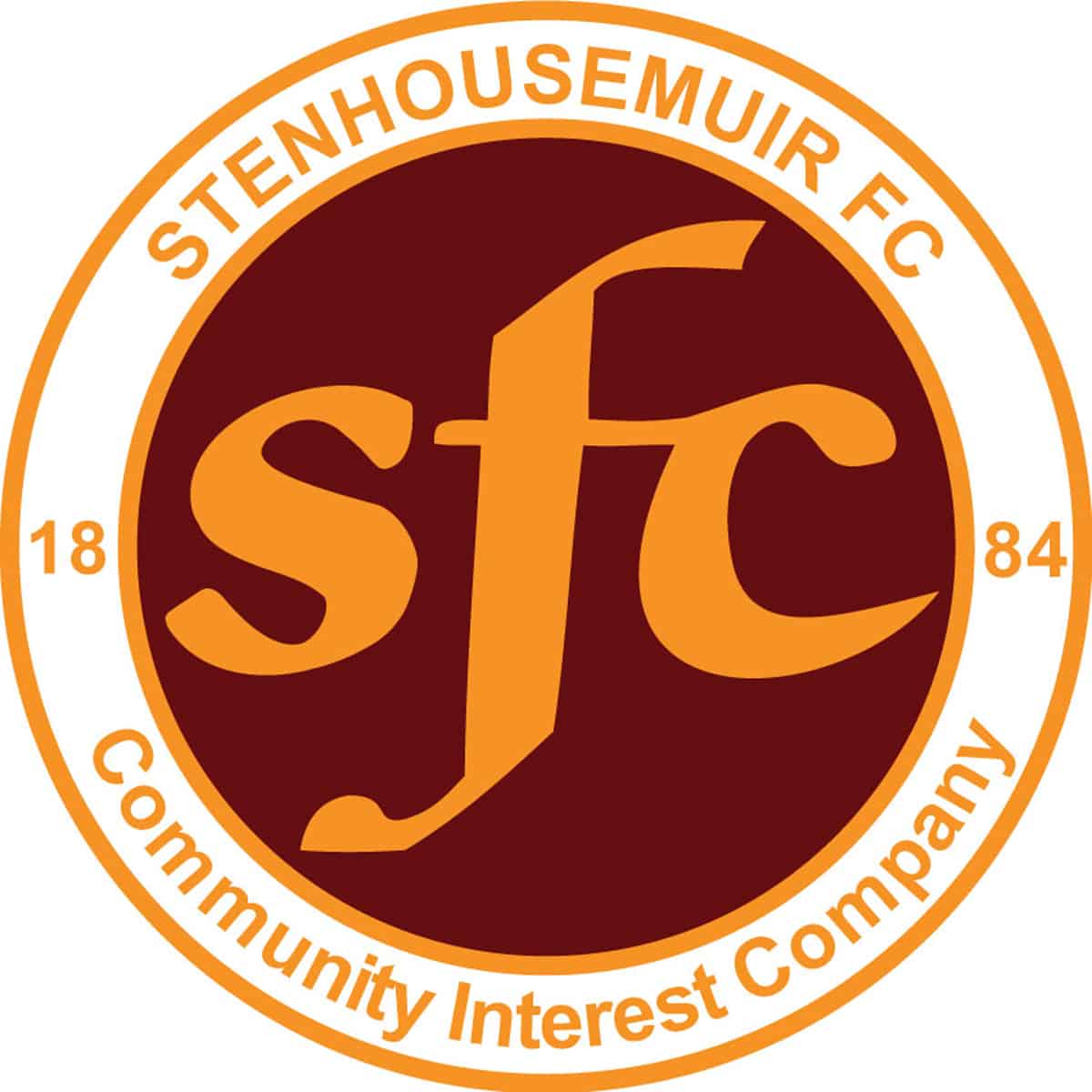 SPFL Ladbrokes League 1
Strathclyde Homes Stadium, Dum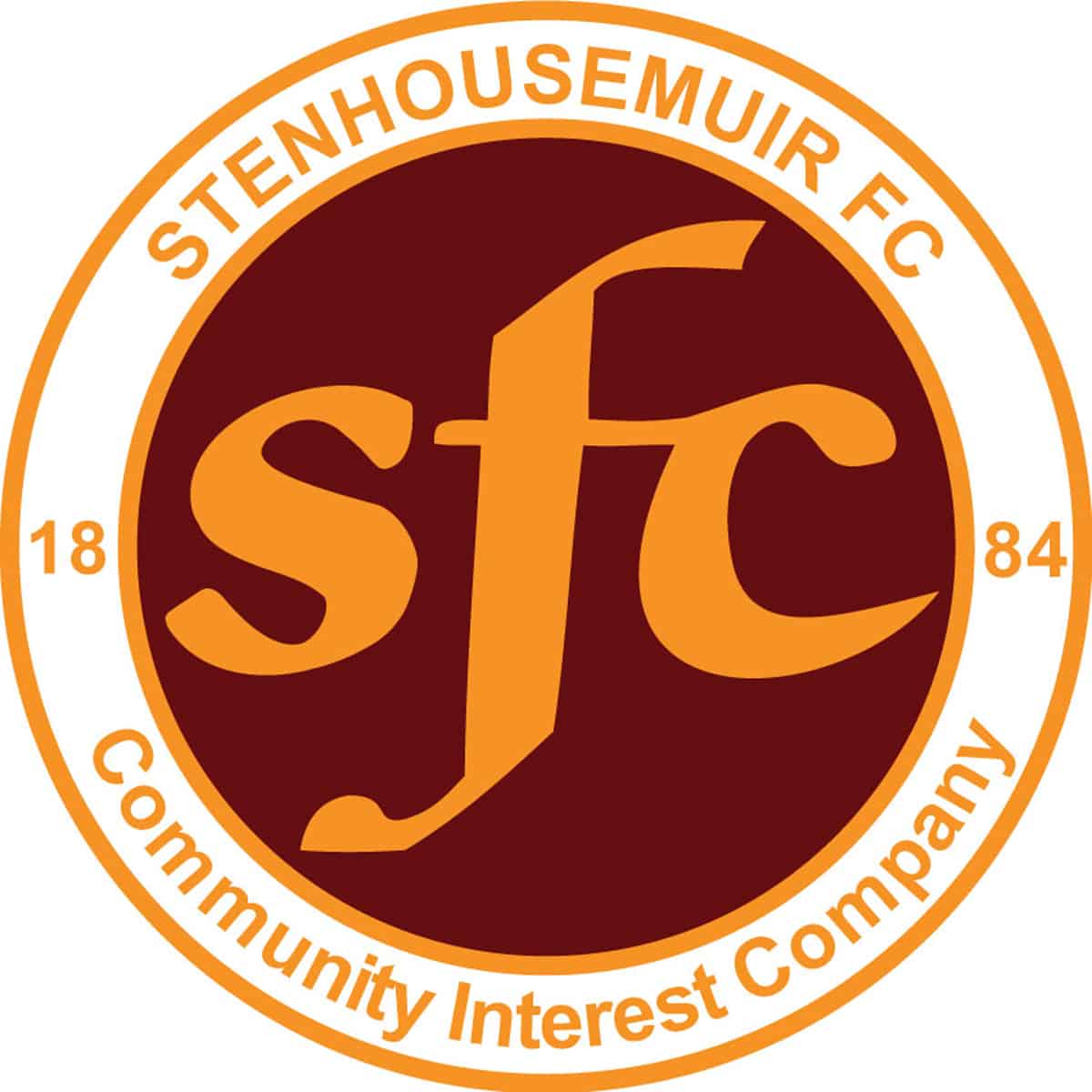 SPFL Ladbrokes League 1
Recreation Park, Stenhousemuir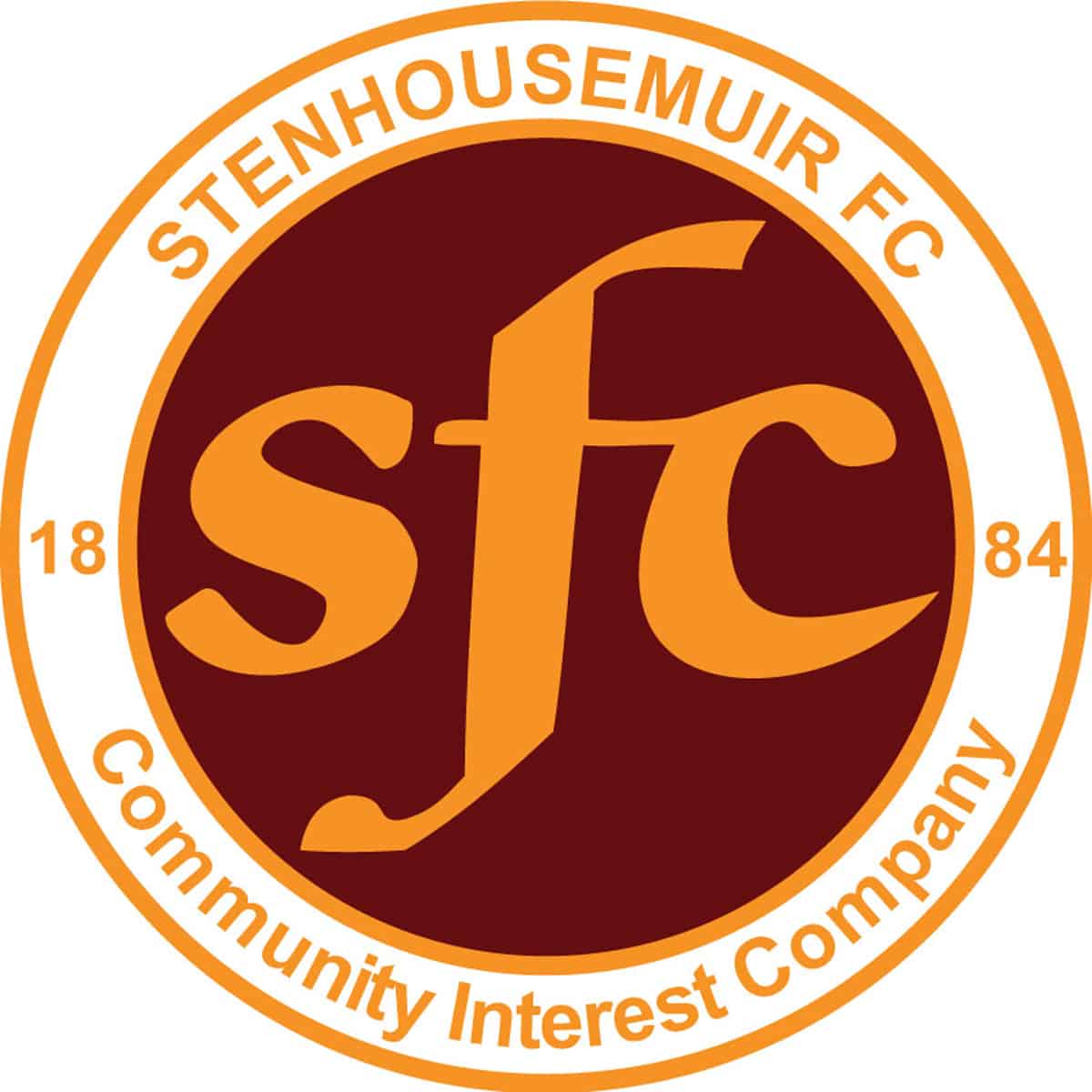 SPFL Ladbrokes League 1
Ochilview Park Stenhousemuir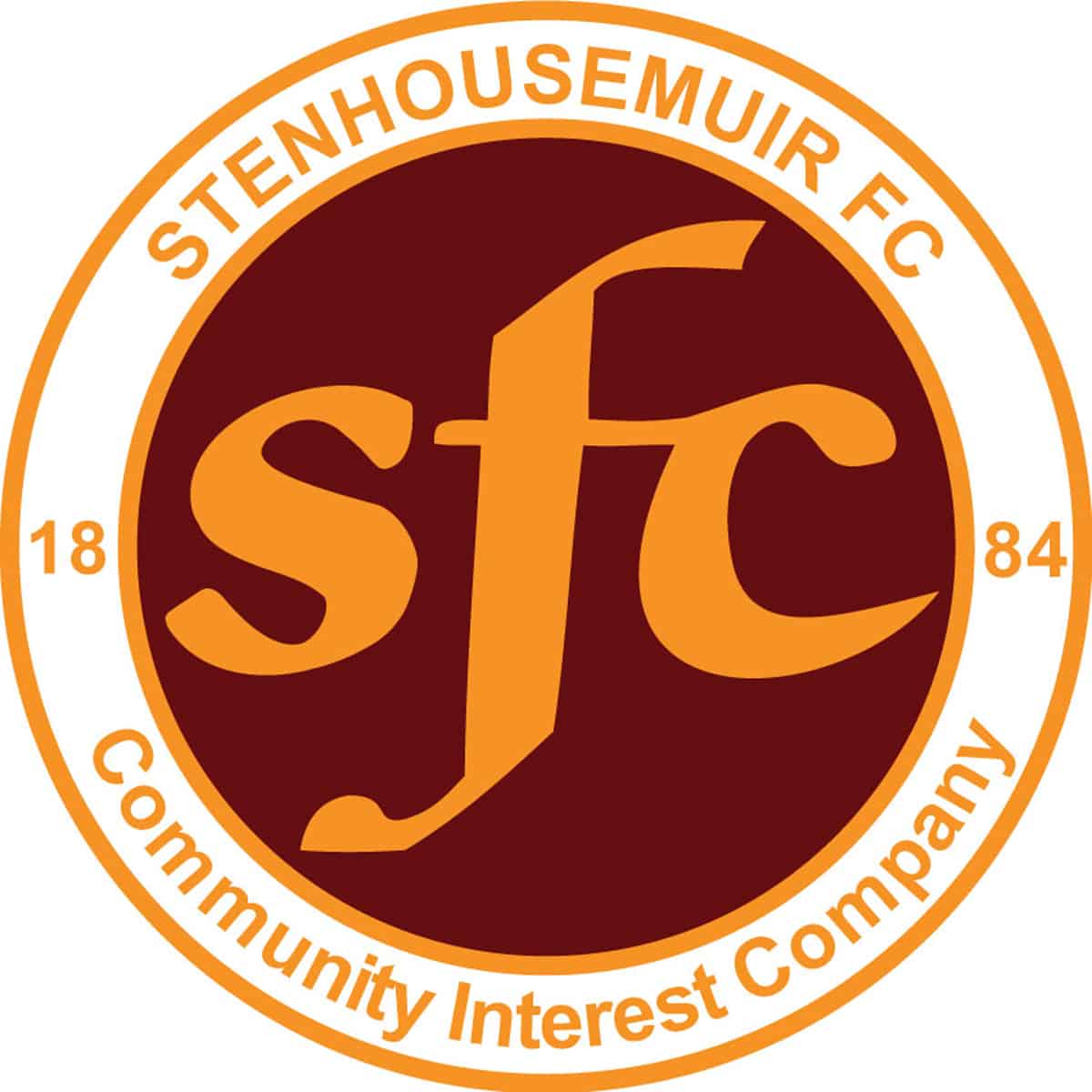 SPFL Ladbrokes League 1
Ochilview Park Stenhousemuir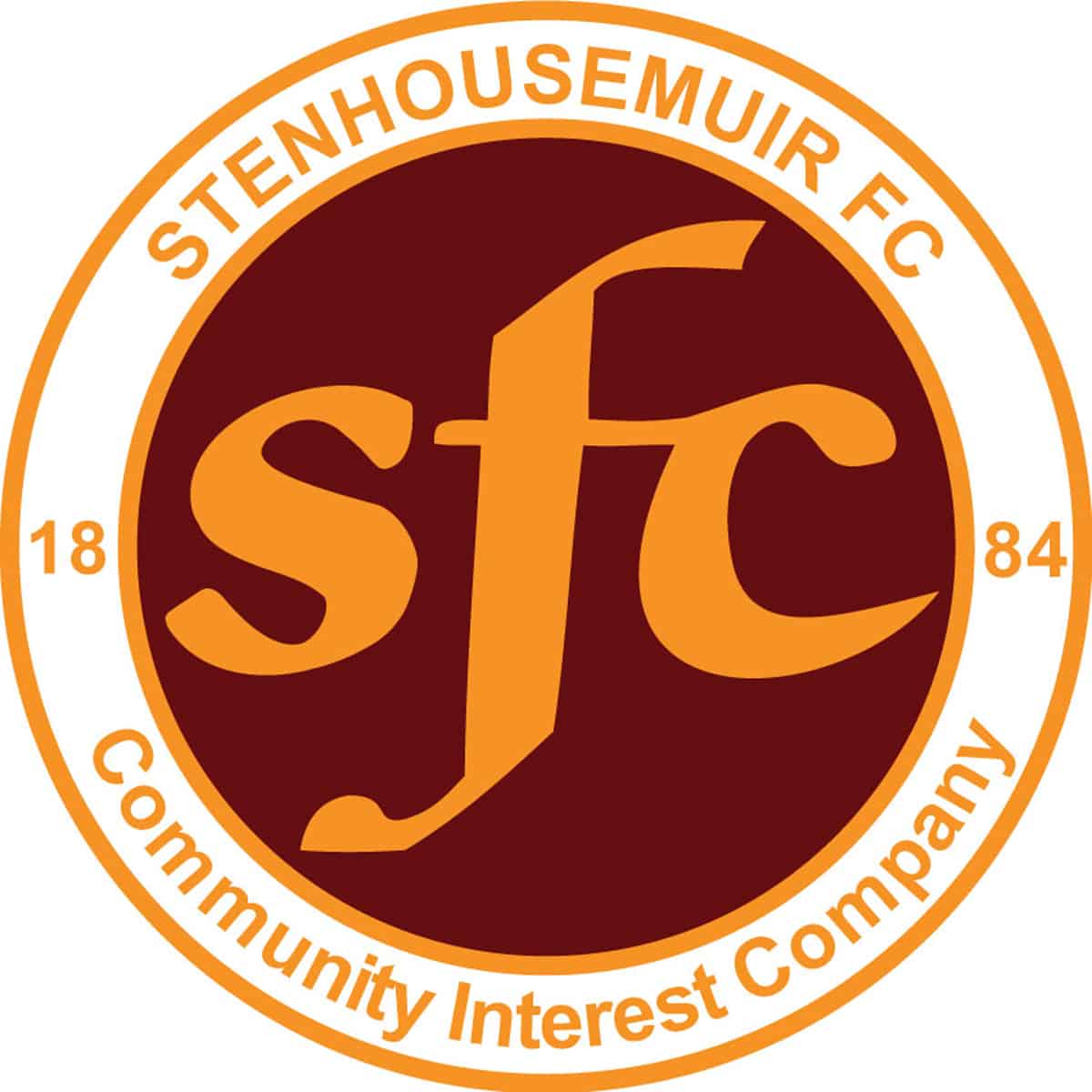 SPFL Ladbrokes League 1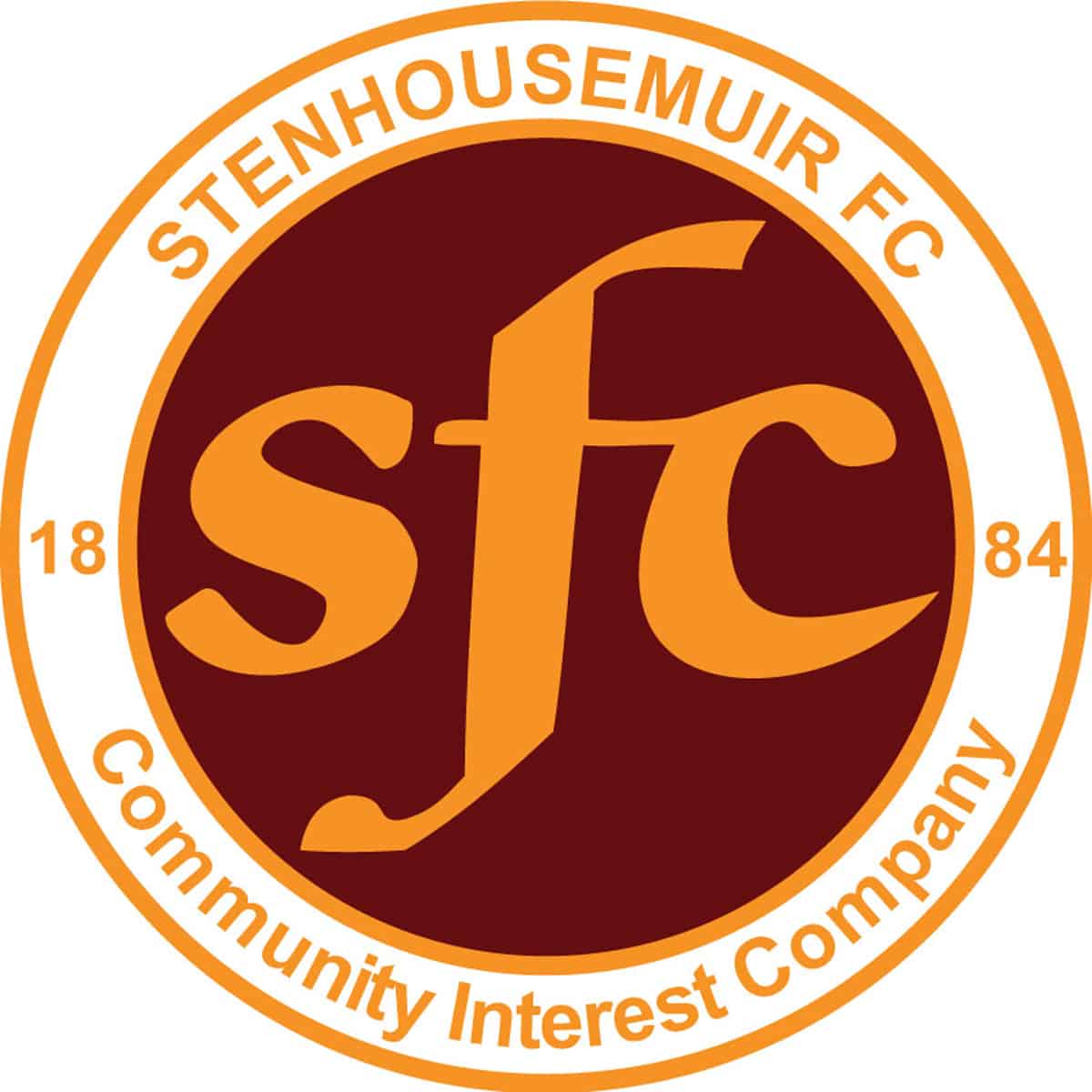 SPFL Ladbrokes League 1
Forthbank Stadium, Stirling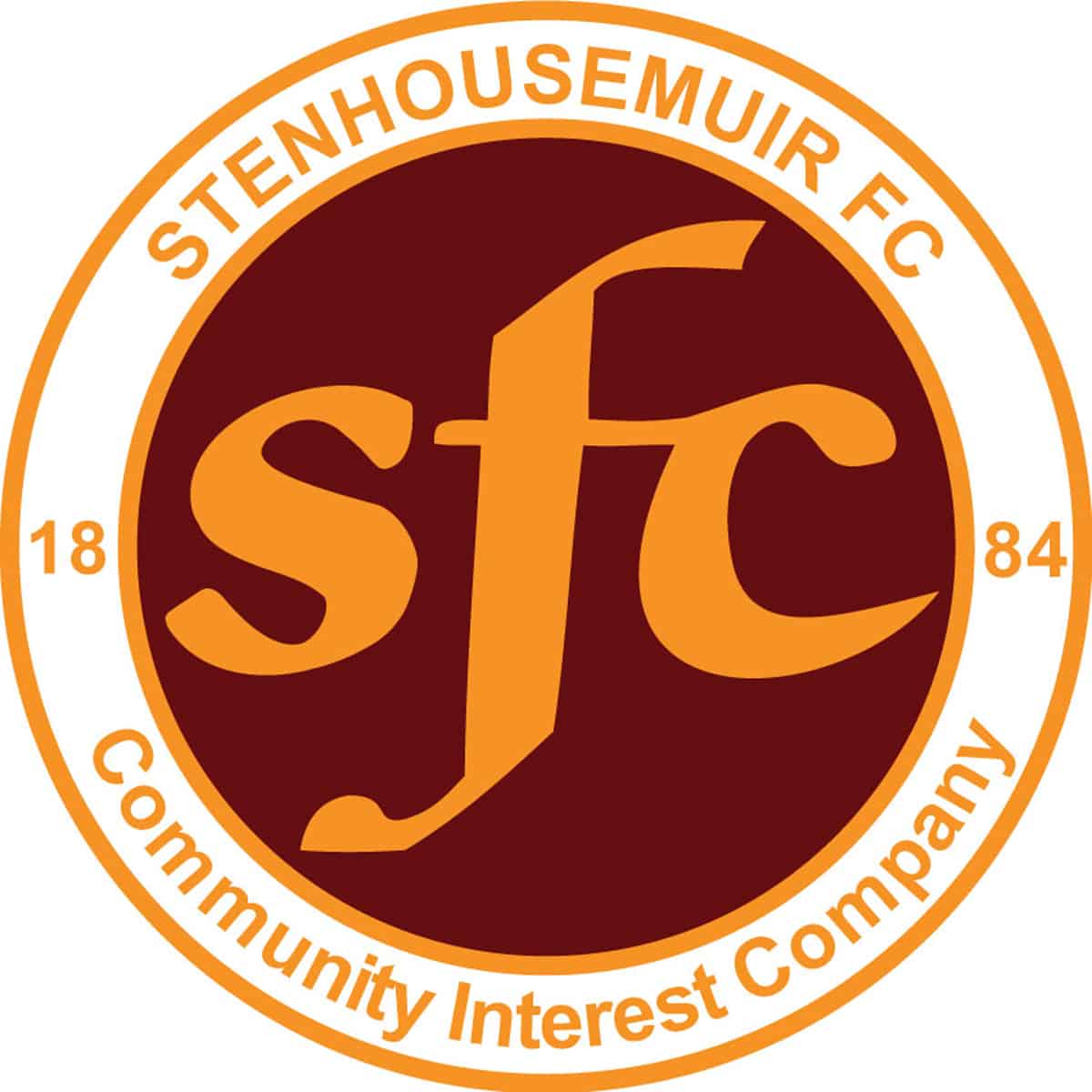 SPFL Ladbrokes League 1
Ochilview Park Stenhousemuir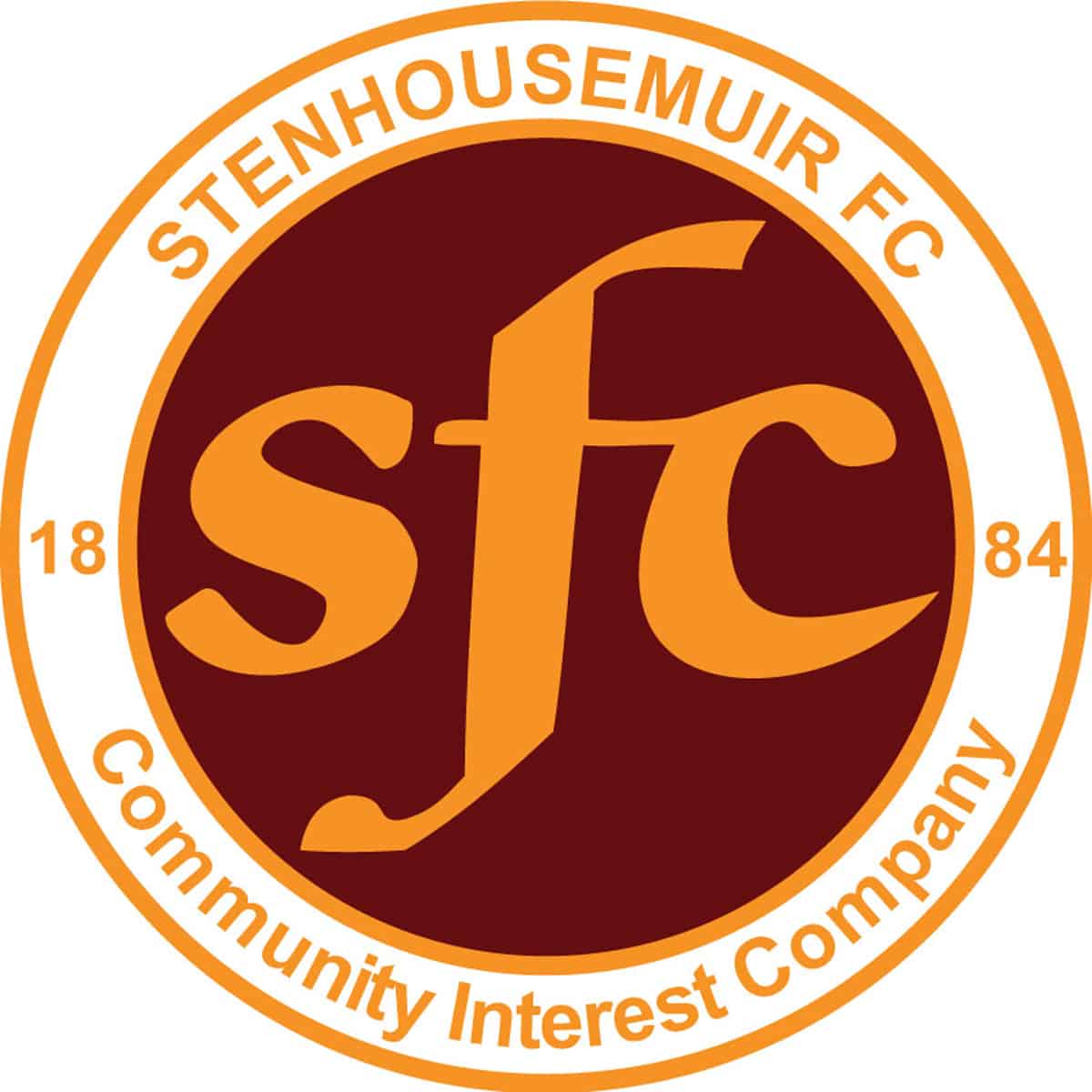 SPFL Ladbrokes League 1
Ochilview Park Stenhousemuir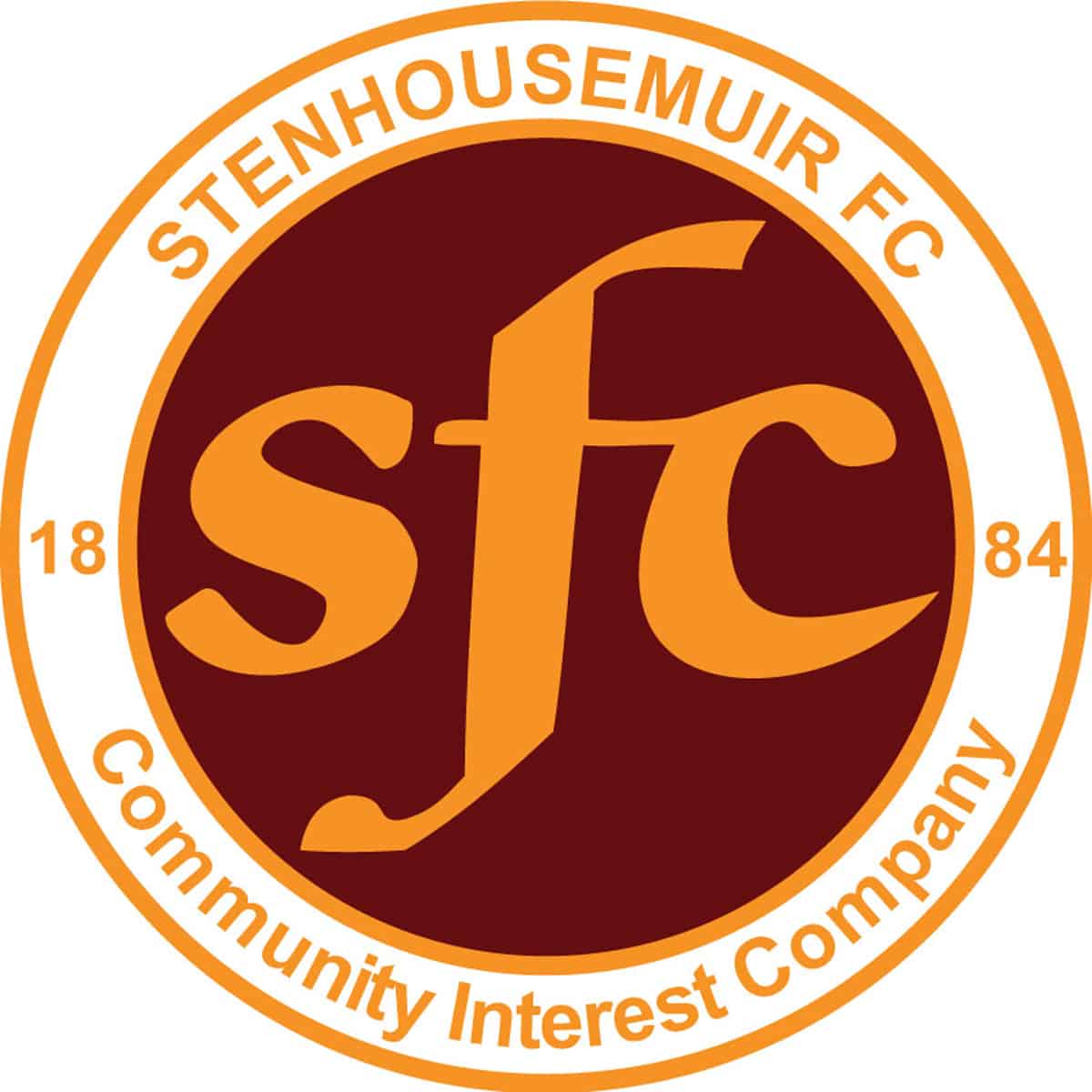 SPFL Ladbrokes League 1
Broadwood Stadium, Cumbernauld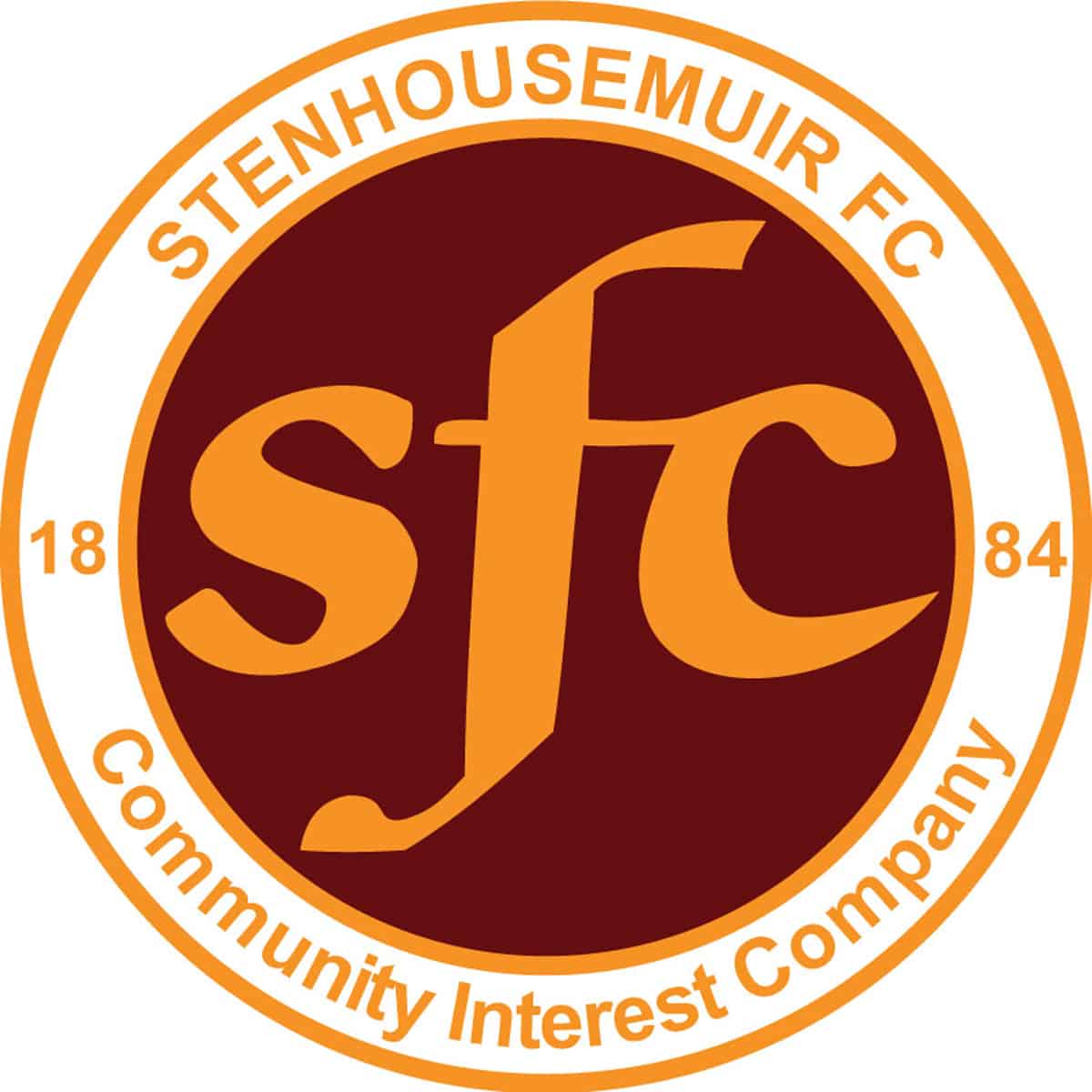 SPFL Ladbrokes League 1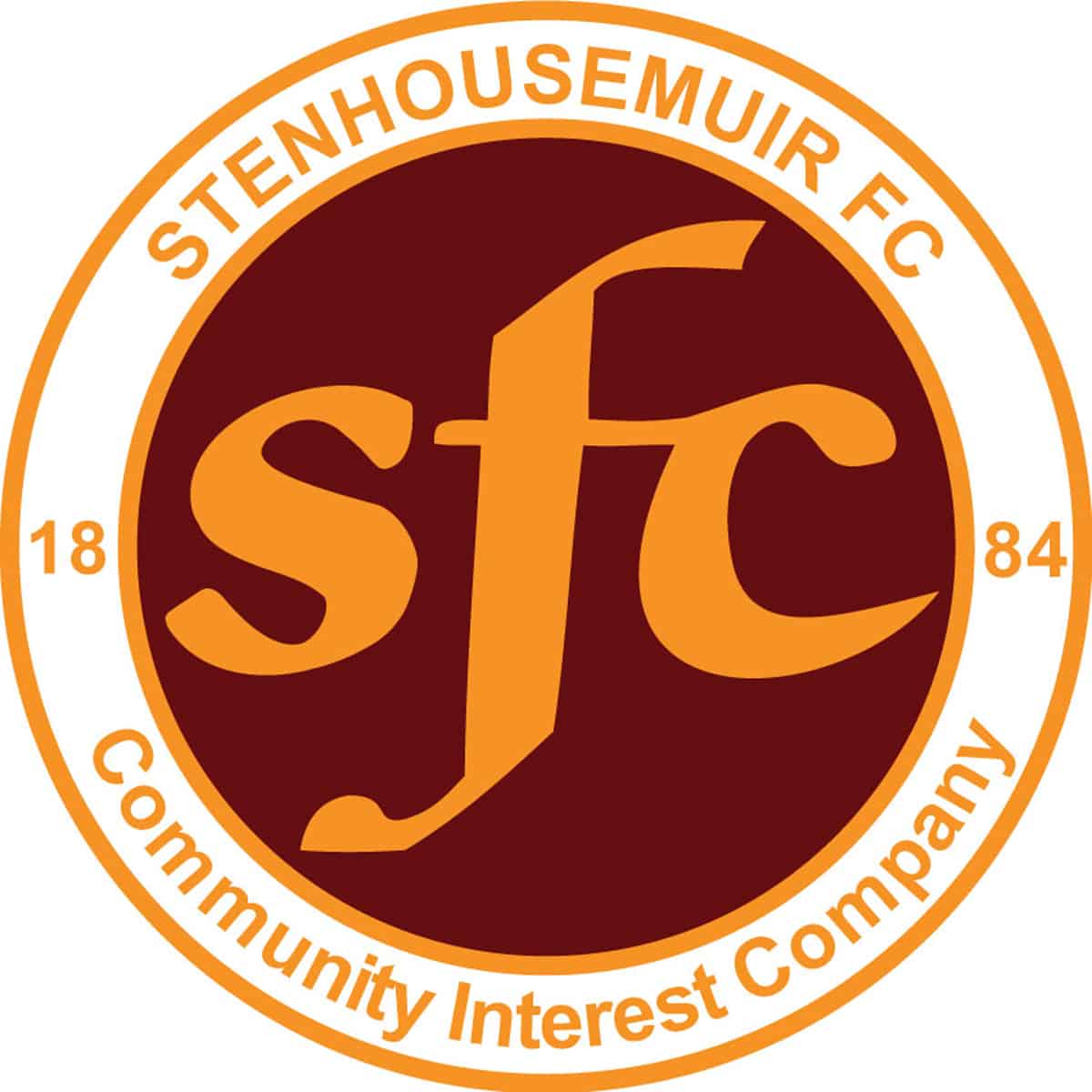 Scottish Cup
Ochilview Park Stenhousemuir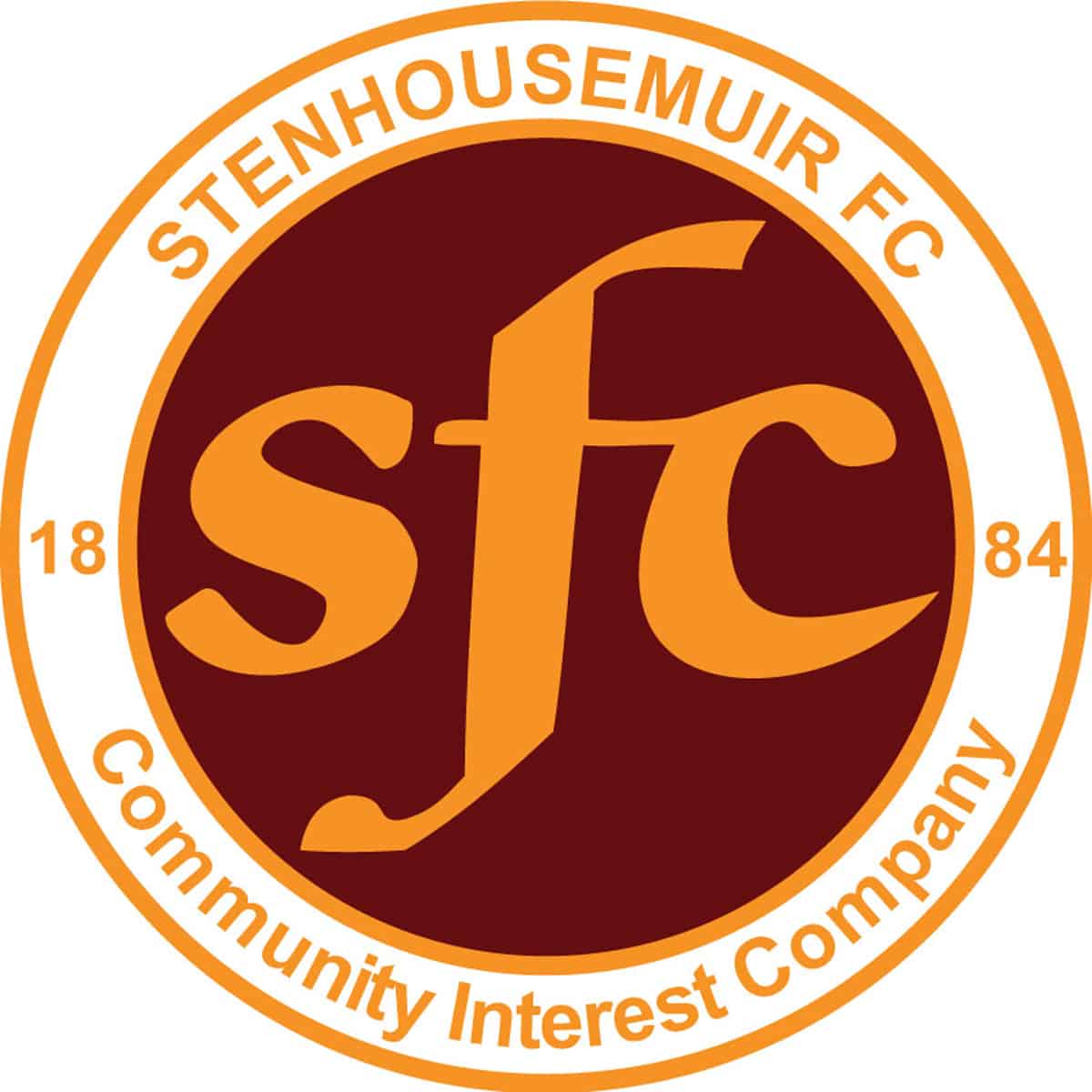 SPFL Ladbrokes League 1
Ochilview Park Stenhousemuir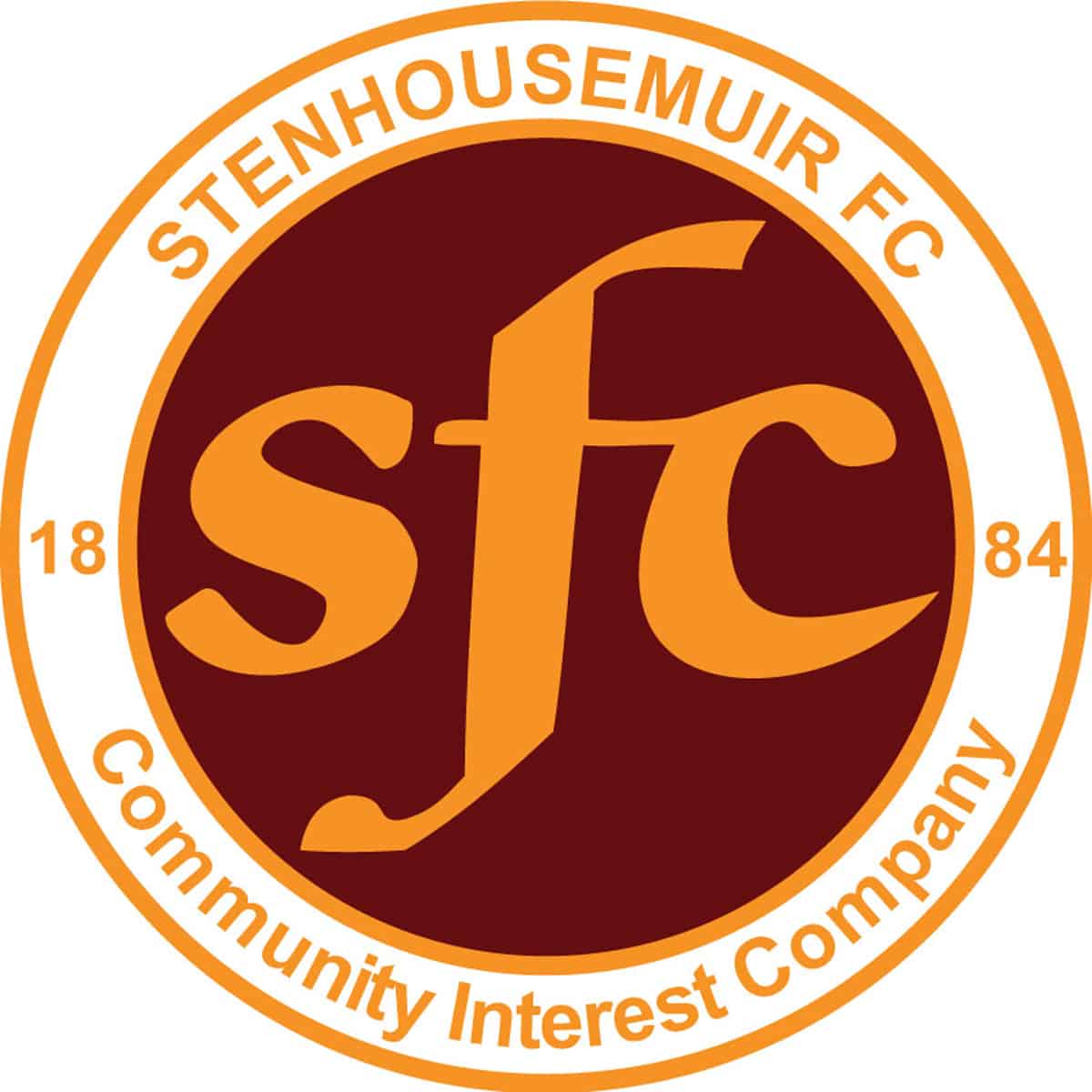 SPFL Ladbrokes League 1
Ochilview Park Stenhousemuir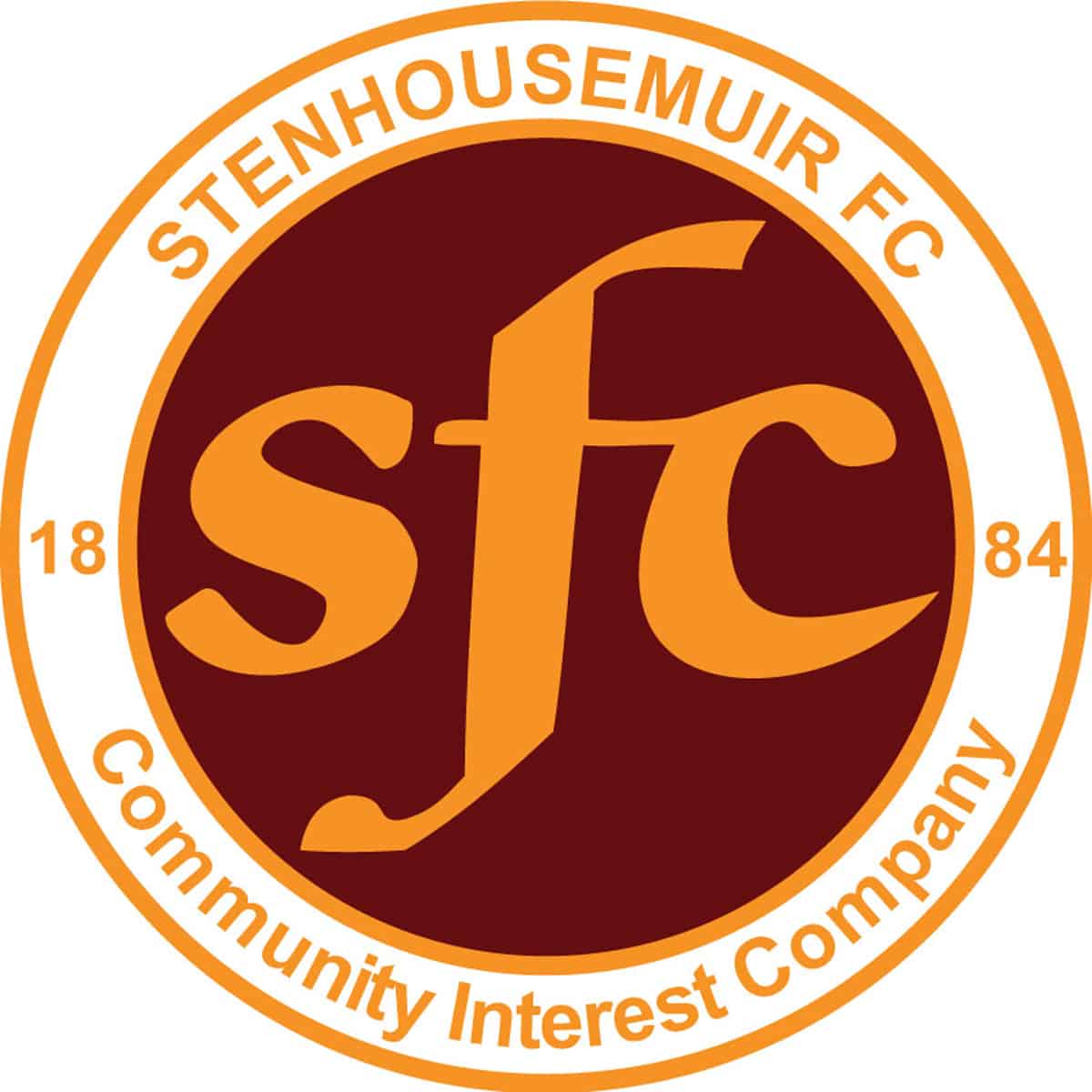 Scottish Cup
East End Park, Dunfermline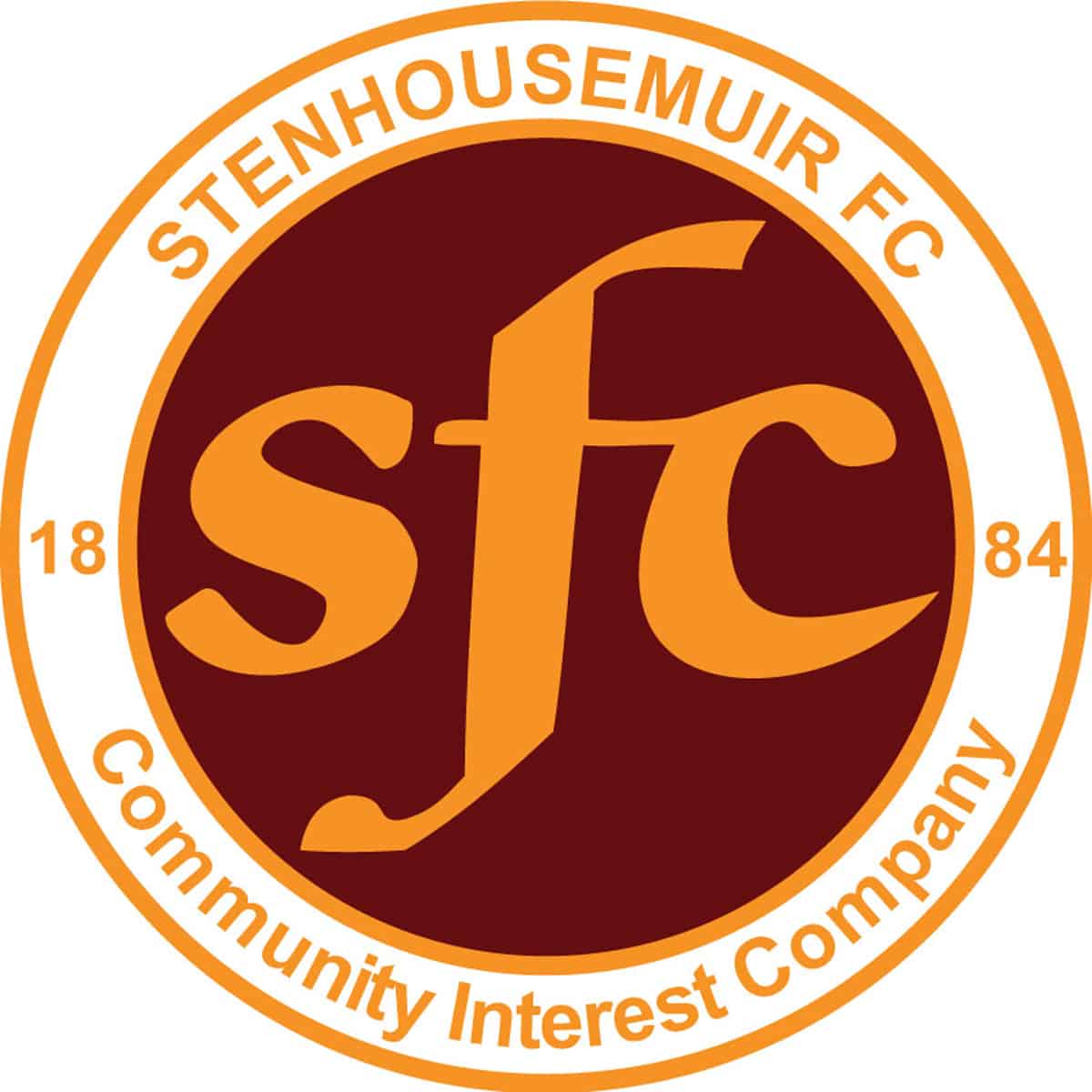 SPFL Ladbrokes League 1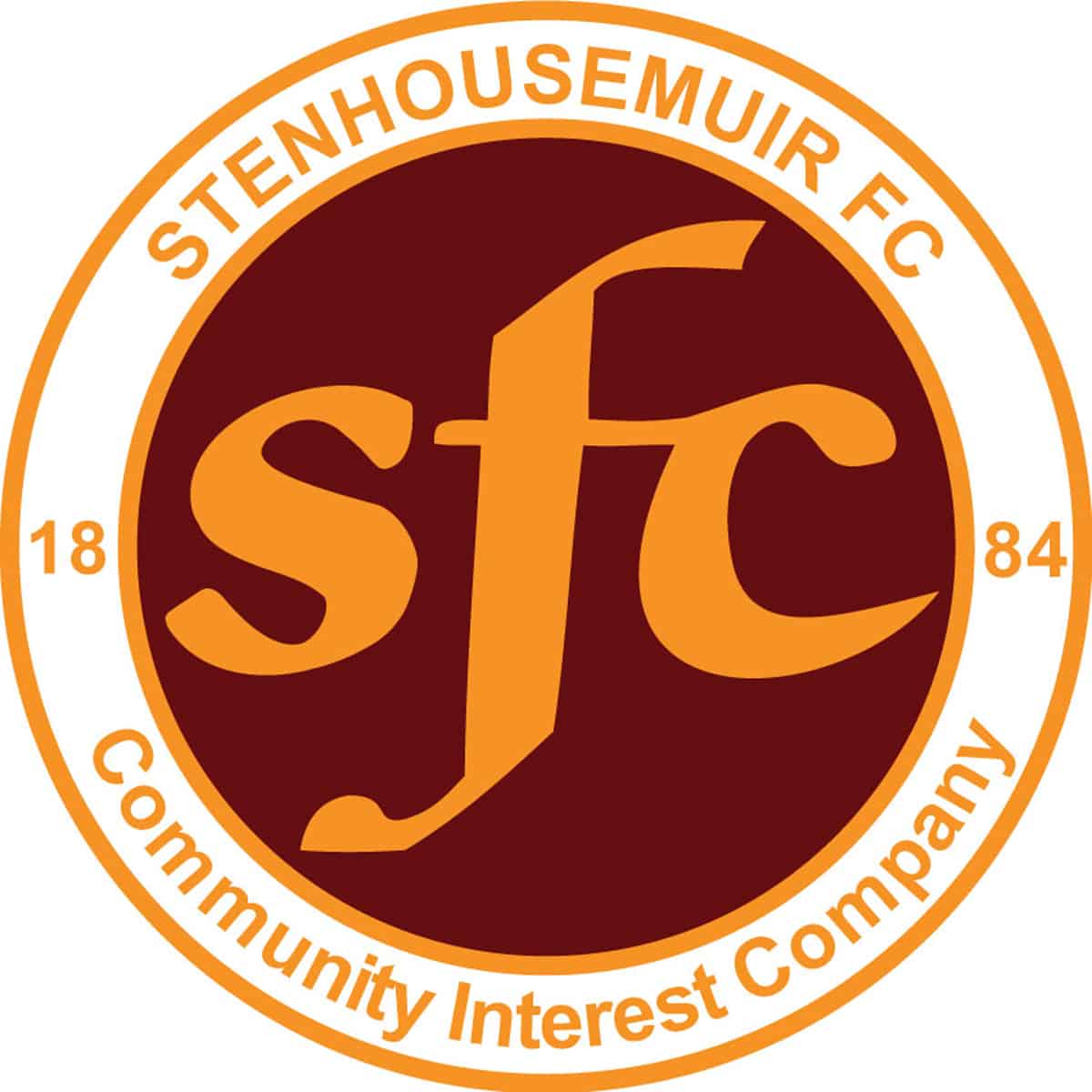 SPFL Ladbrokes League 1
Ochilview Park Stenhousemuir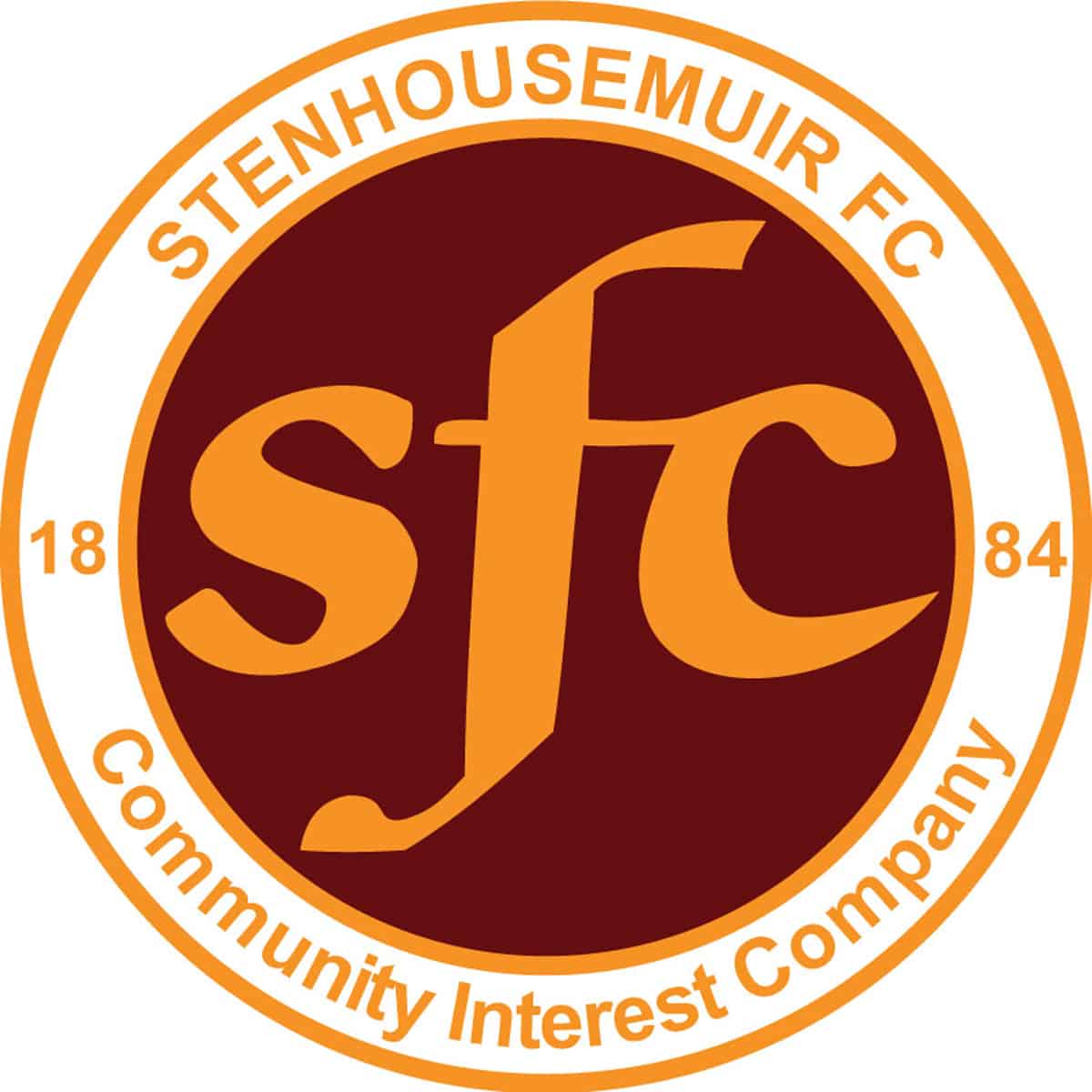 Scottish Cup
Ochilview Park Stenhousemuir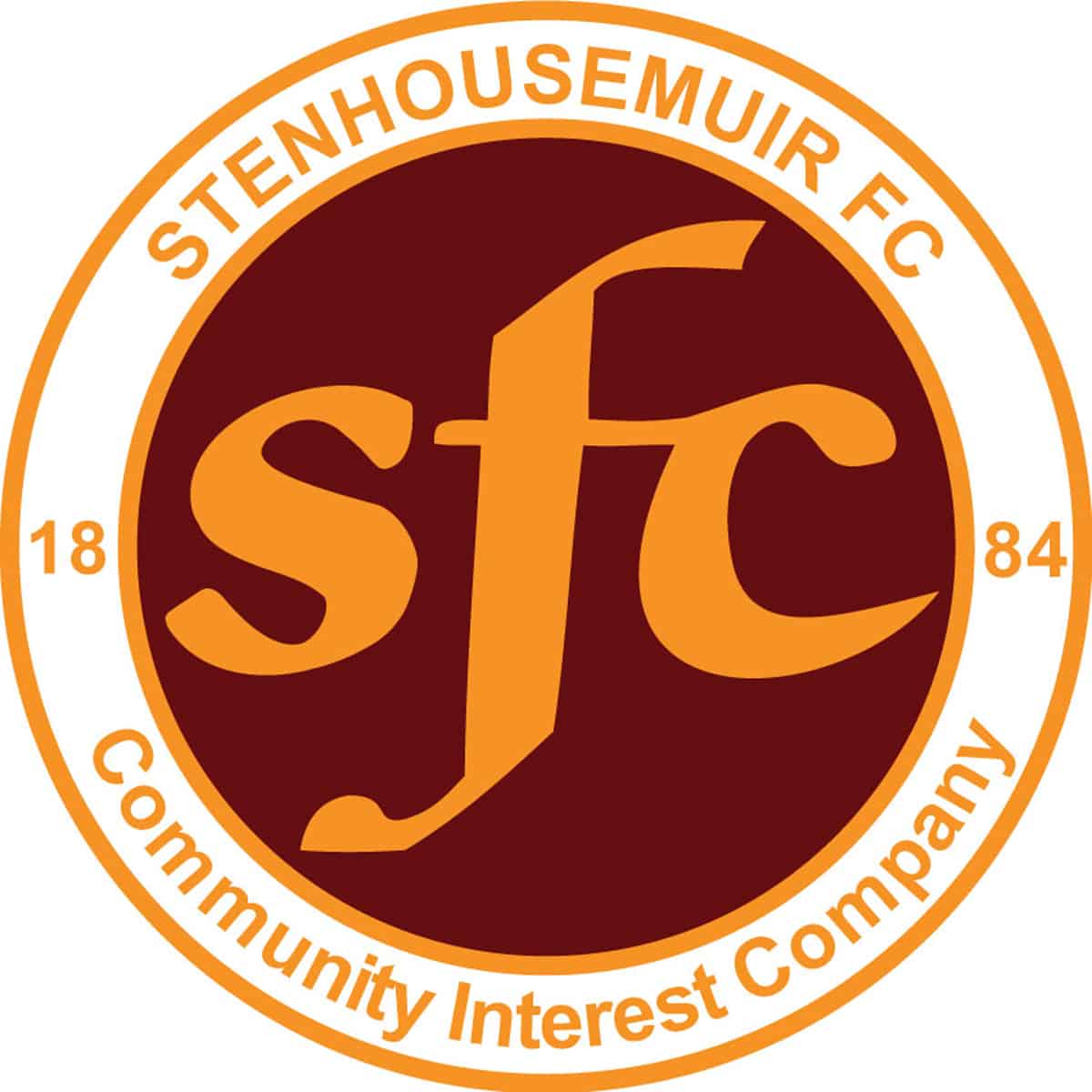 Scottish Cup
Ochilview Park Stenhousemuir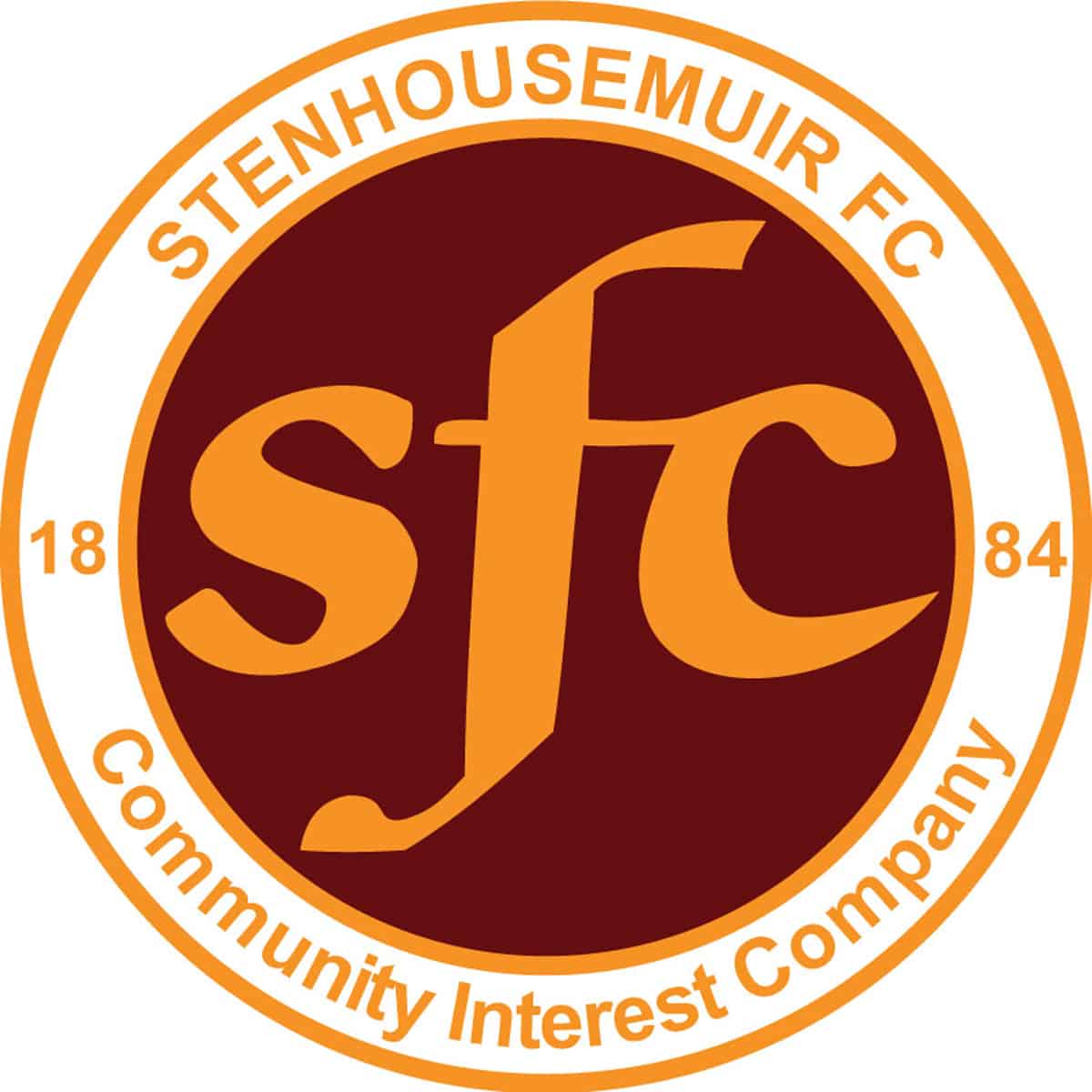 SPFL Ladbrokes League 1
Ochilview Park Stenhousemuir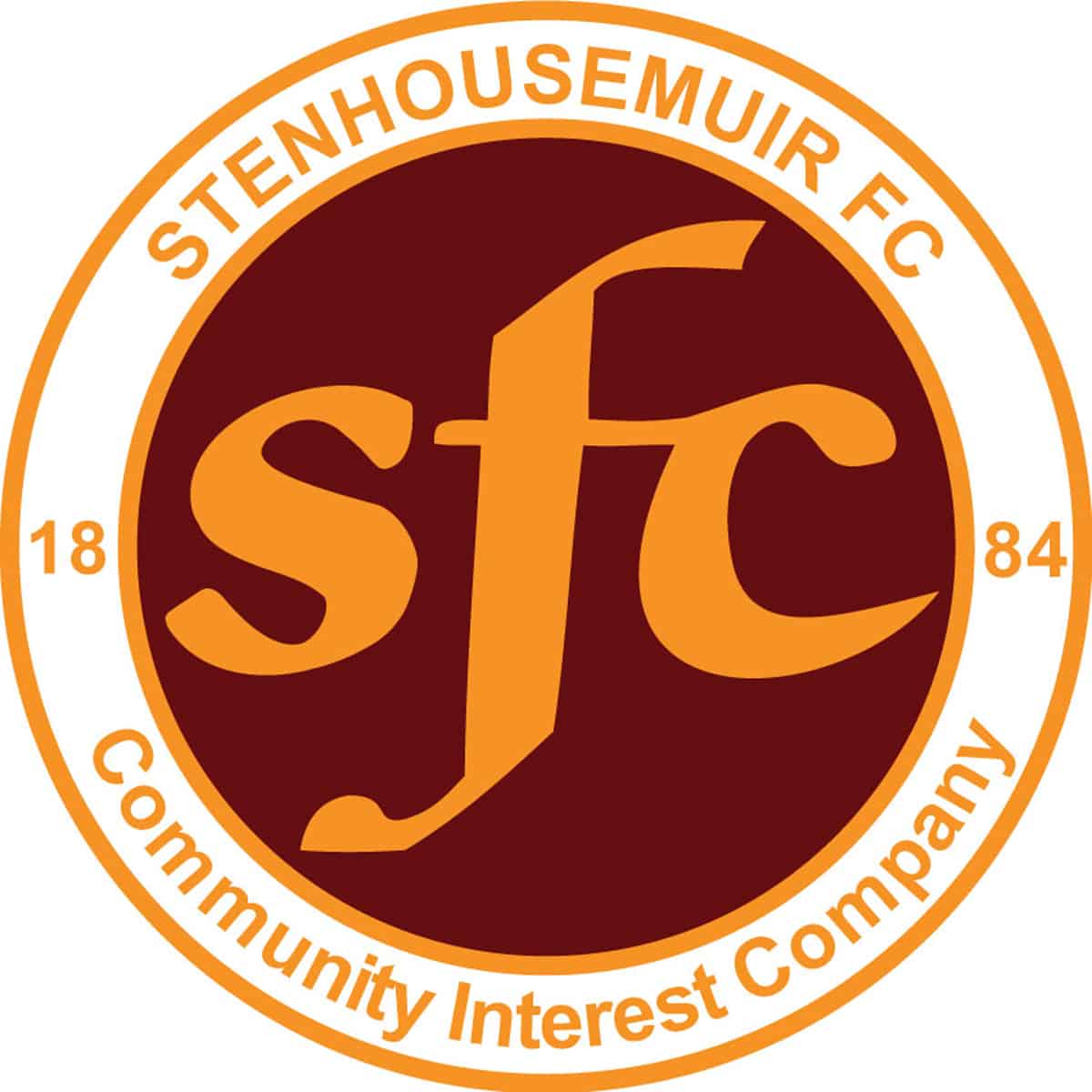 SPFL Ladbrokes League 1
Recreation Park, Stenhousemuir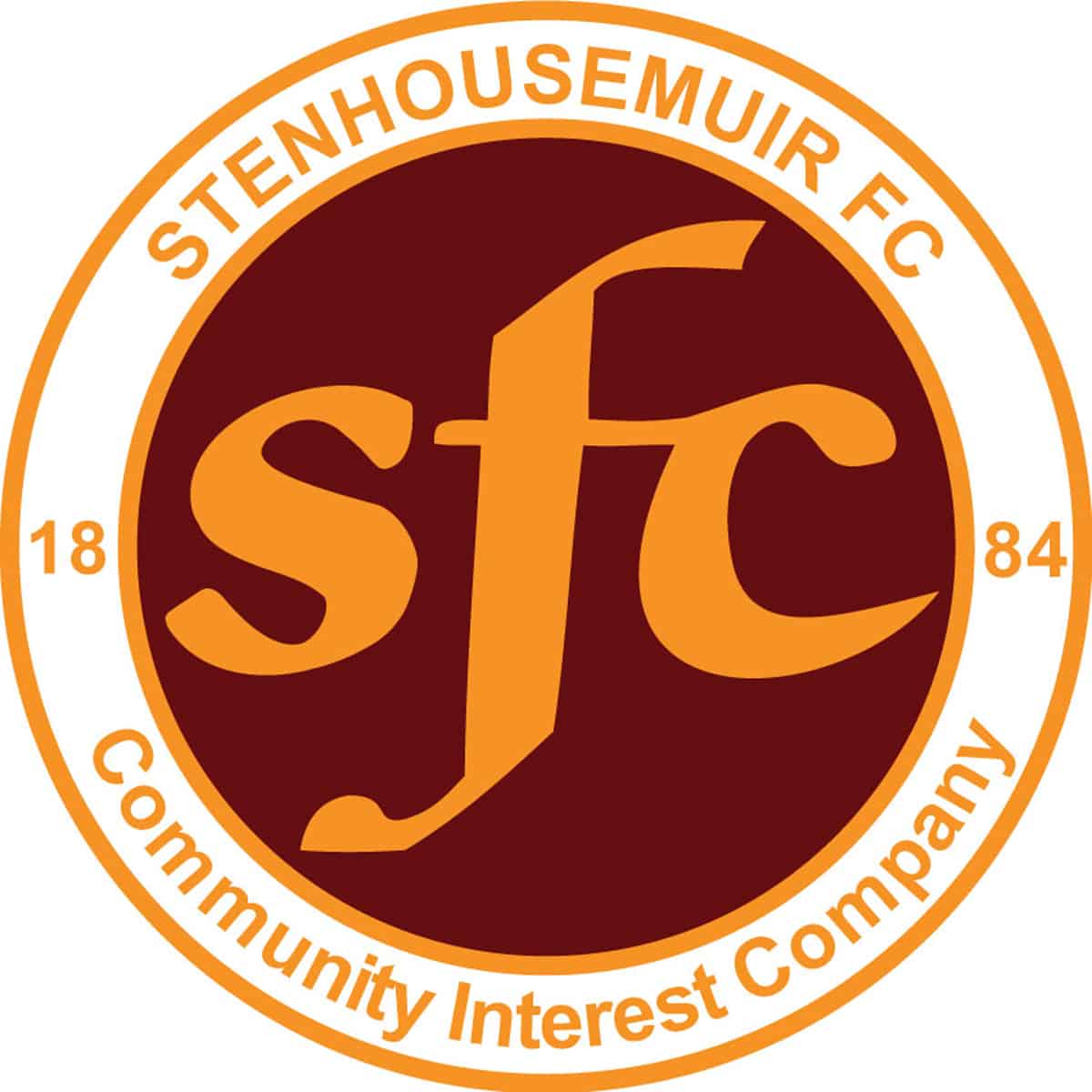 SPFL Ladbrokes League 1
Ochilview Park Stenhousemuir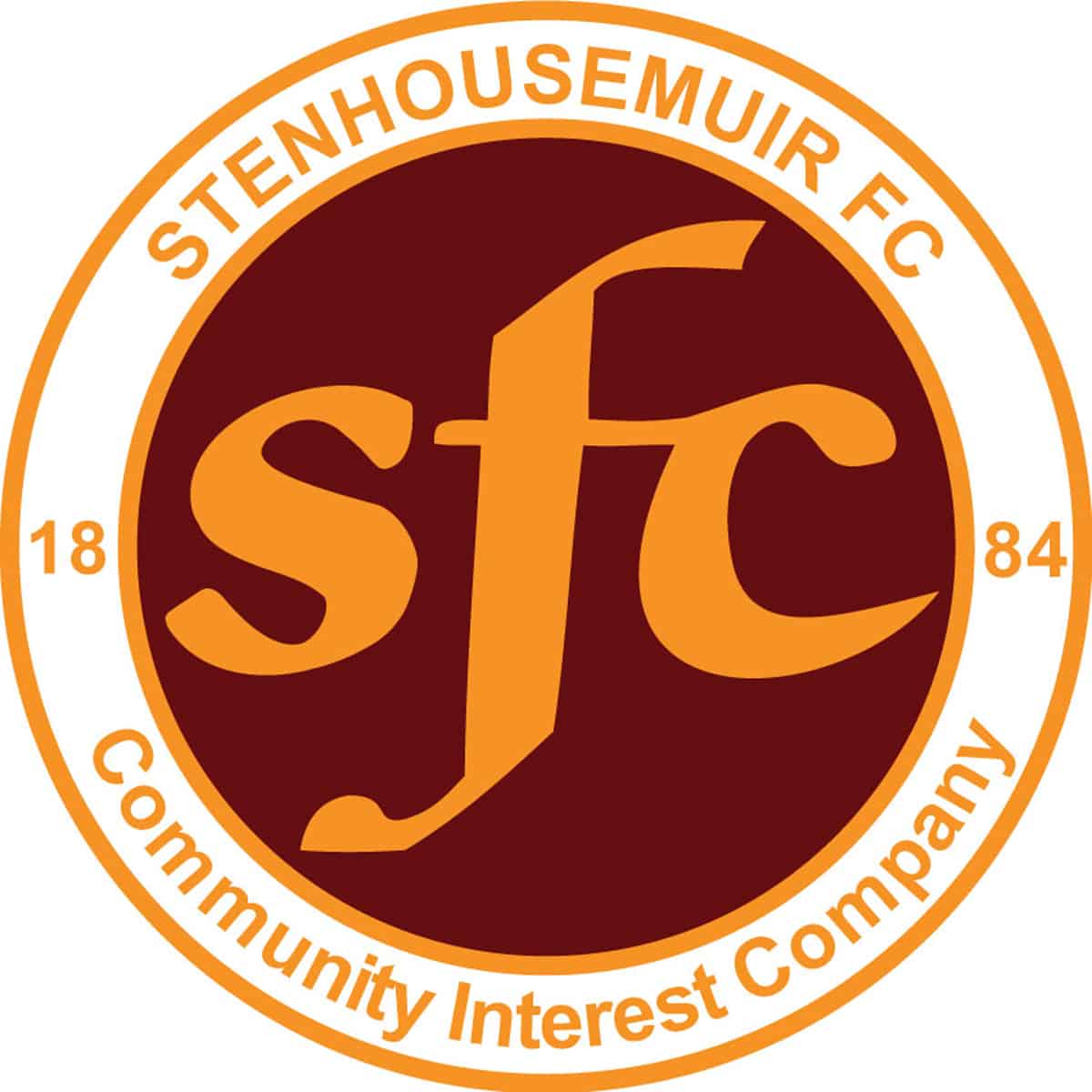 SPFL Ladbrokes League 1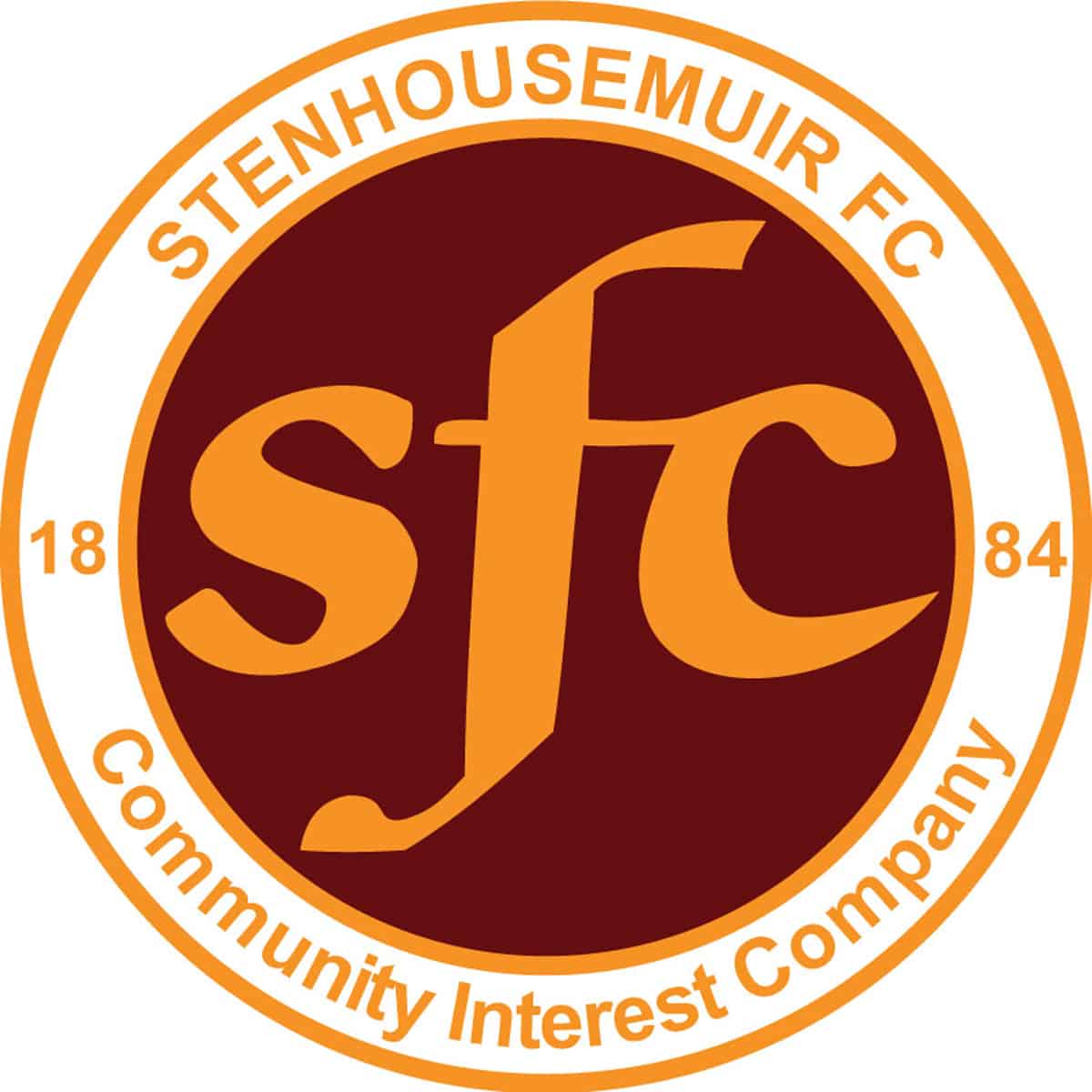 SPFL Ladbrokes League 1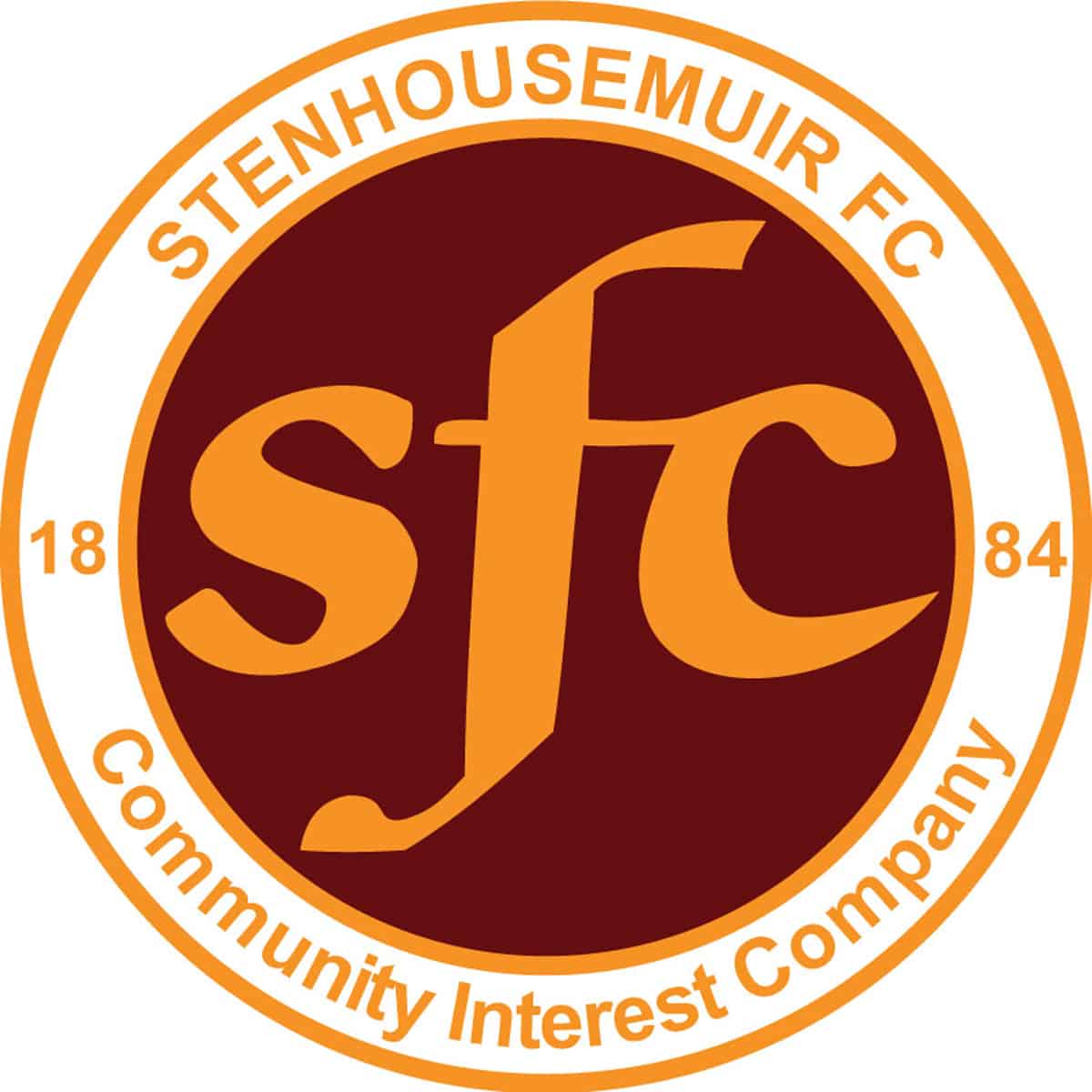 SPFL Ladbrokes League 1
Ochilview Park Stenhousemuir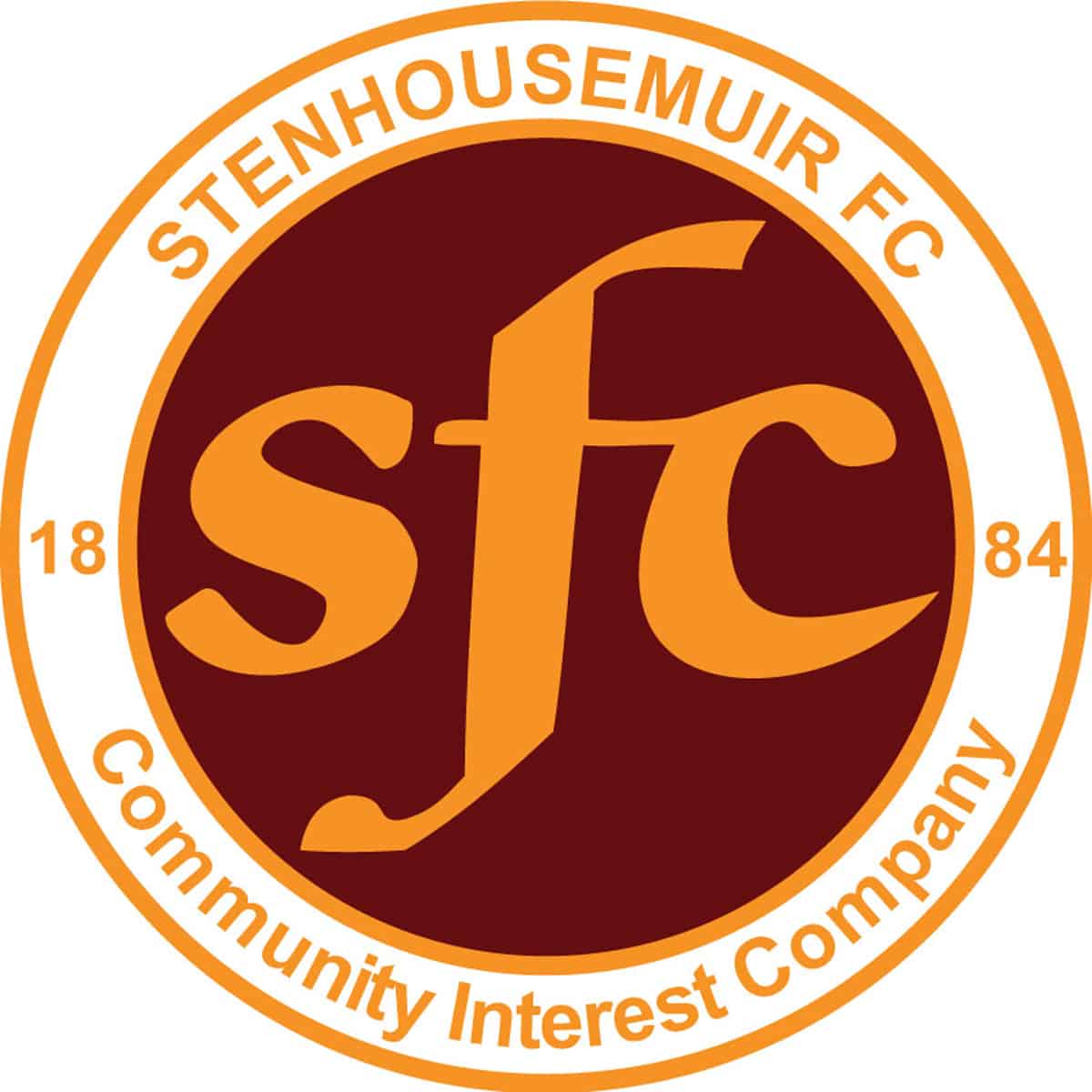 Stirlingshire Cup
Ochilview Park Stenhousemuir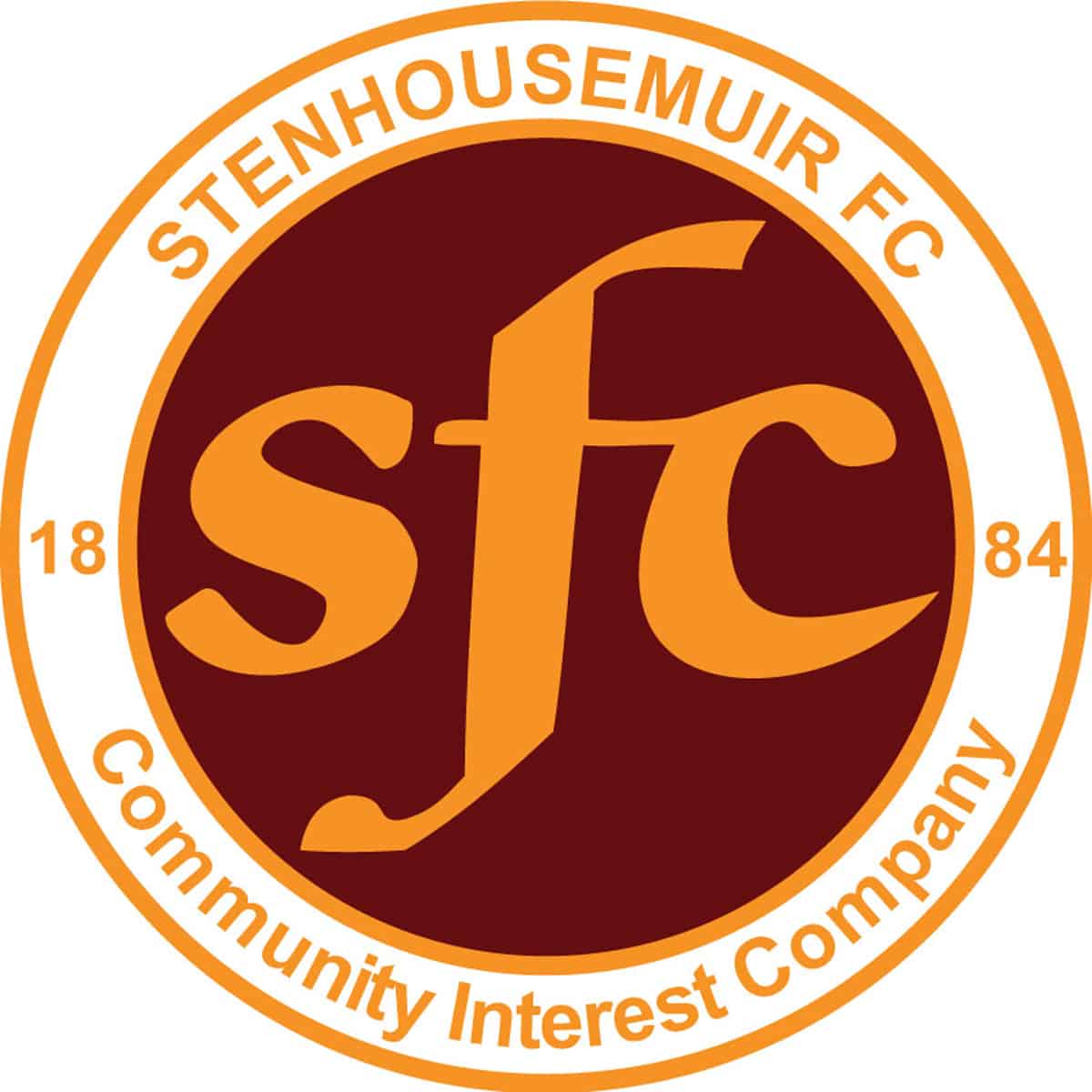 SPFL Ladbrokes League 1
Broadwood Stadium, Cumbernauld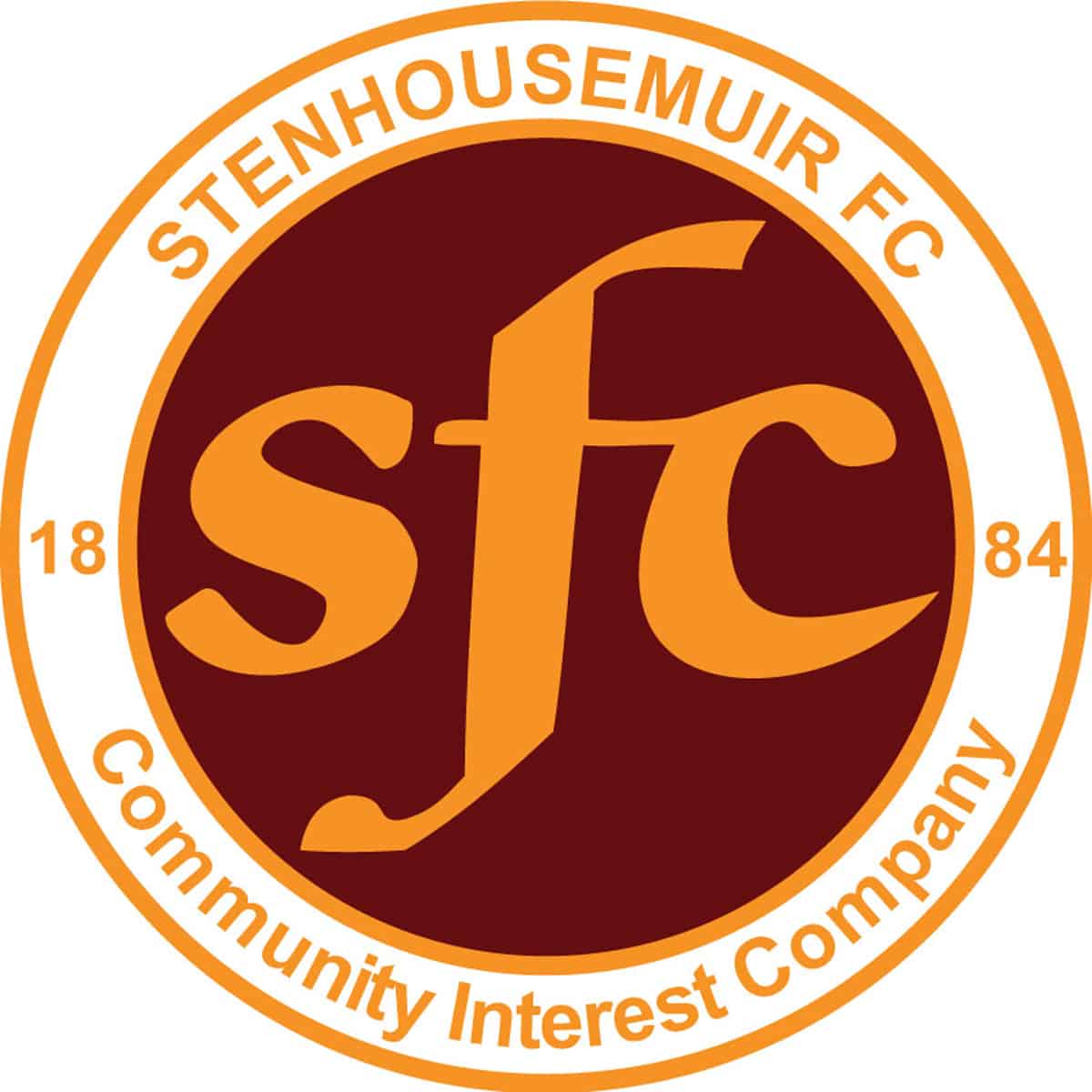 SPFL Ladbrokes League 1
Ochilview Park Stenhousemuir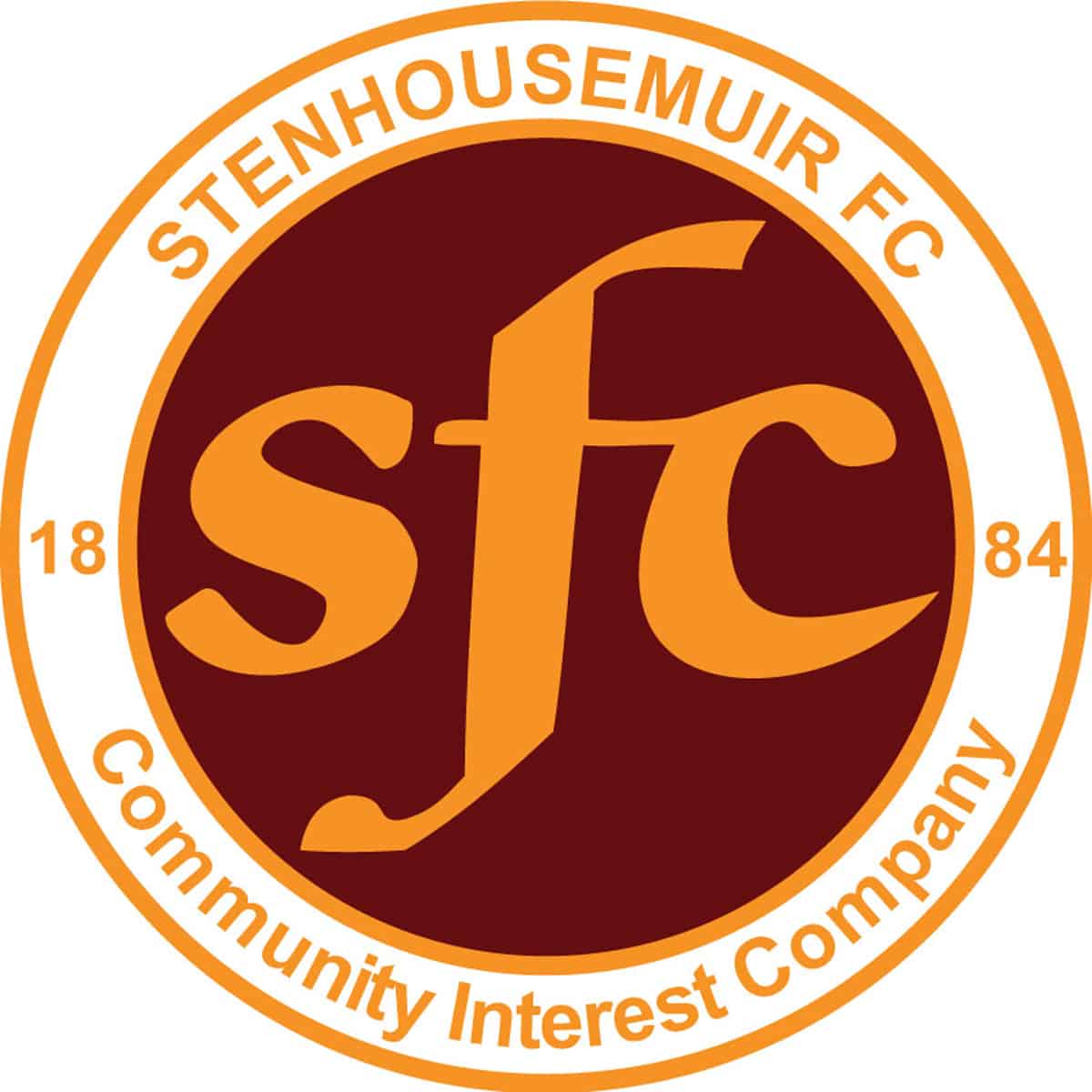 SPFL Ladbrokes League 1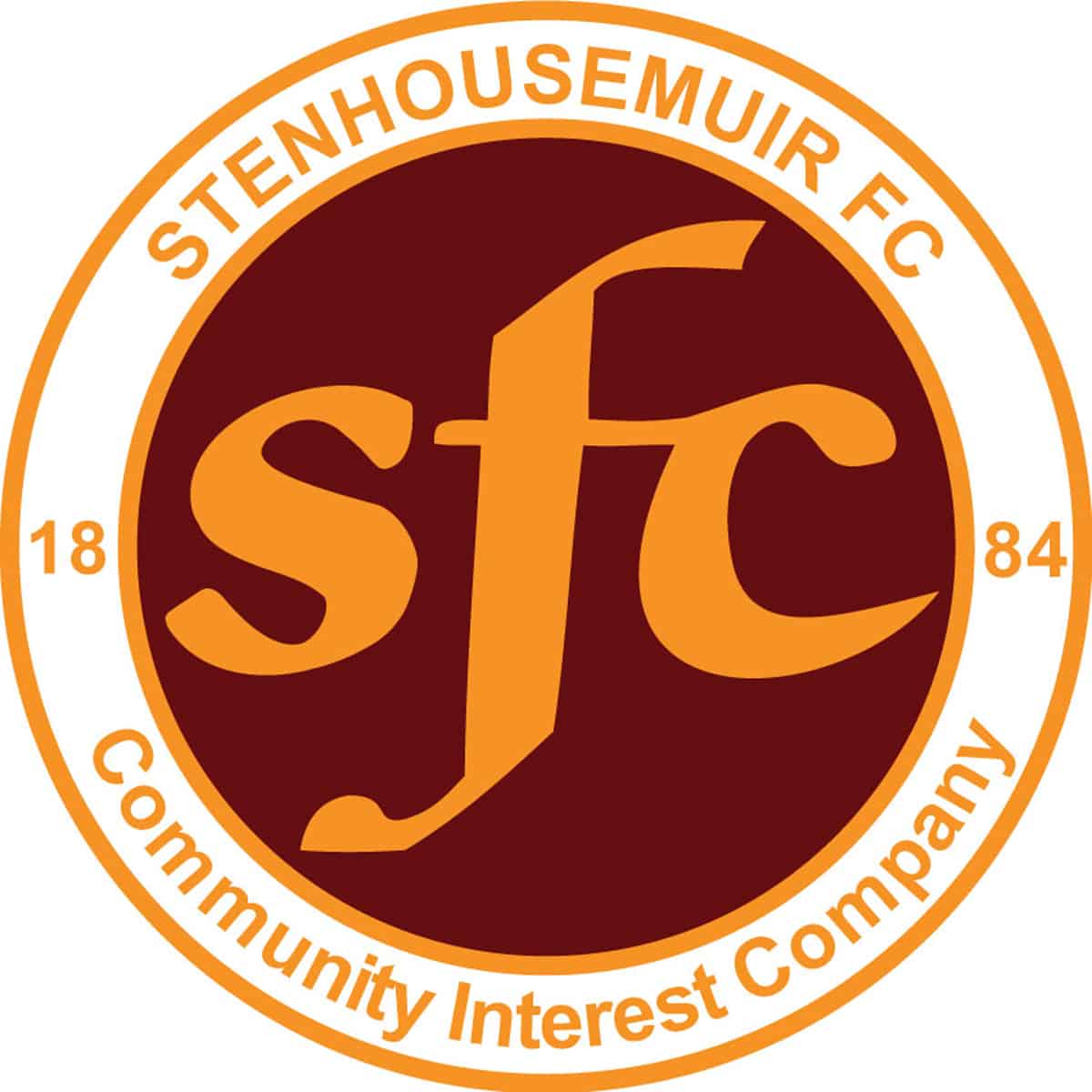 SPFL Ladbrokes League 1
Ochilview Park Stenhousemuir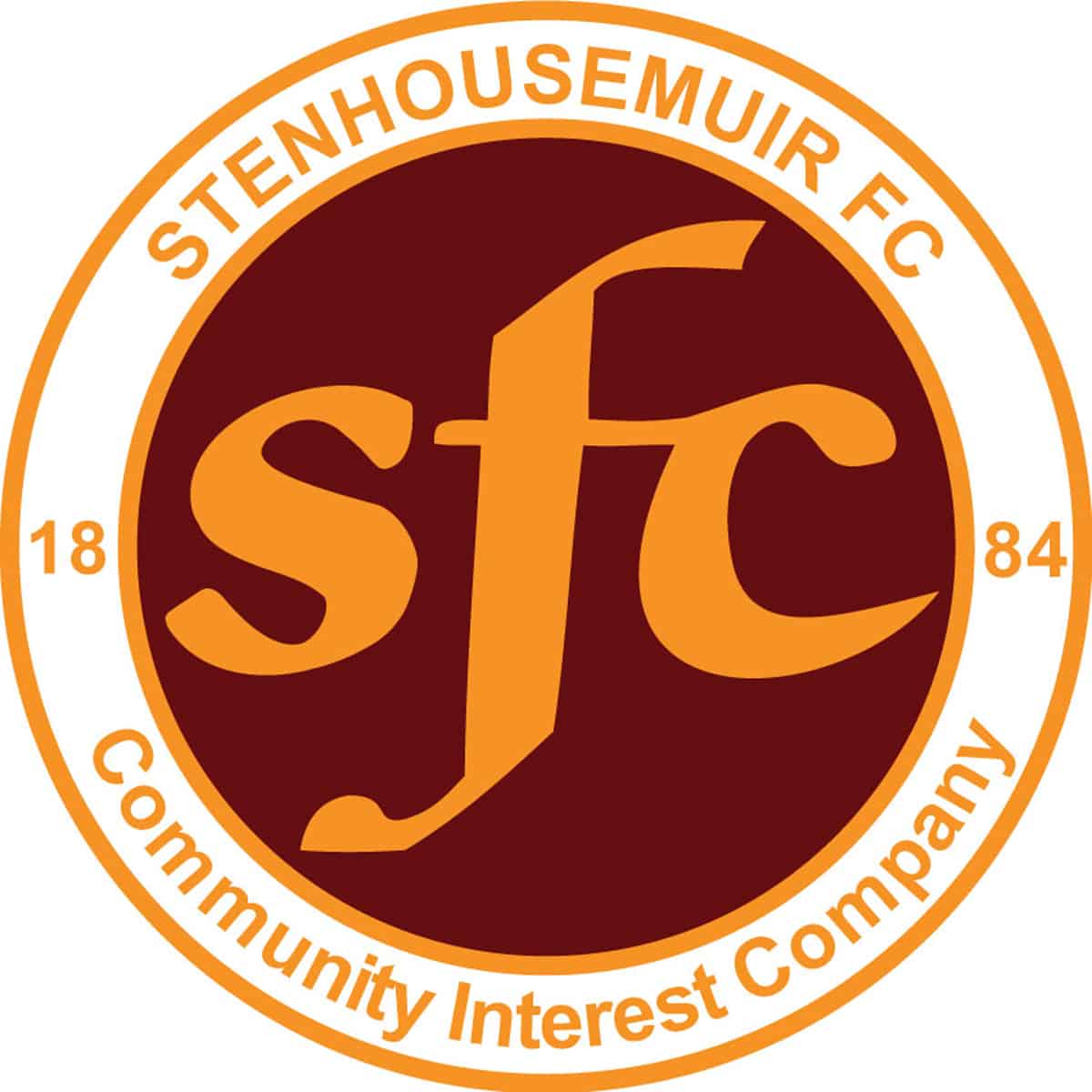 SPFL Ladbrokes League 1
Strathclyde Homes Stadium, Dum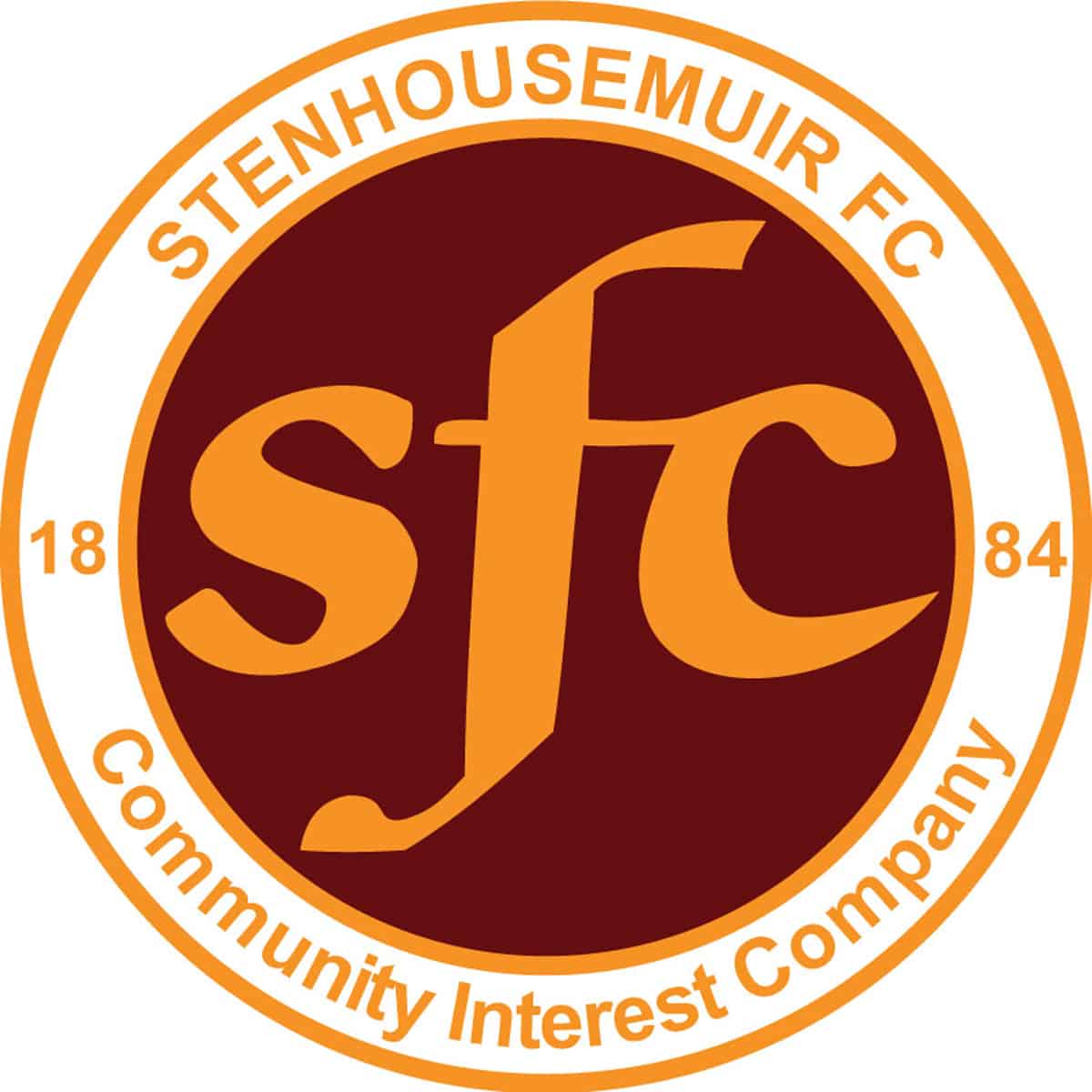 SPFL Ladbrokes League 1
Ochilview Park Stenhousemuir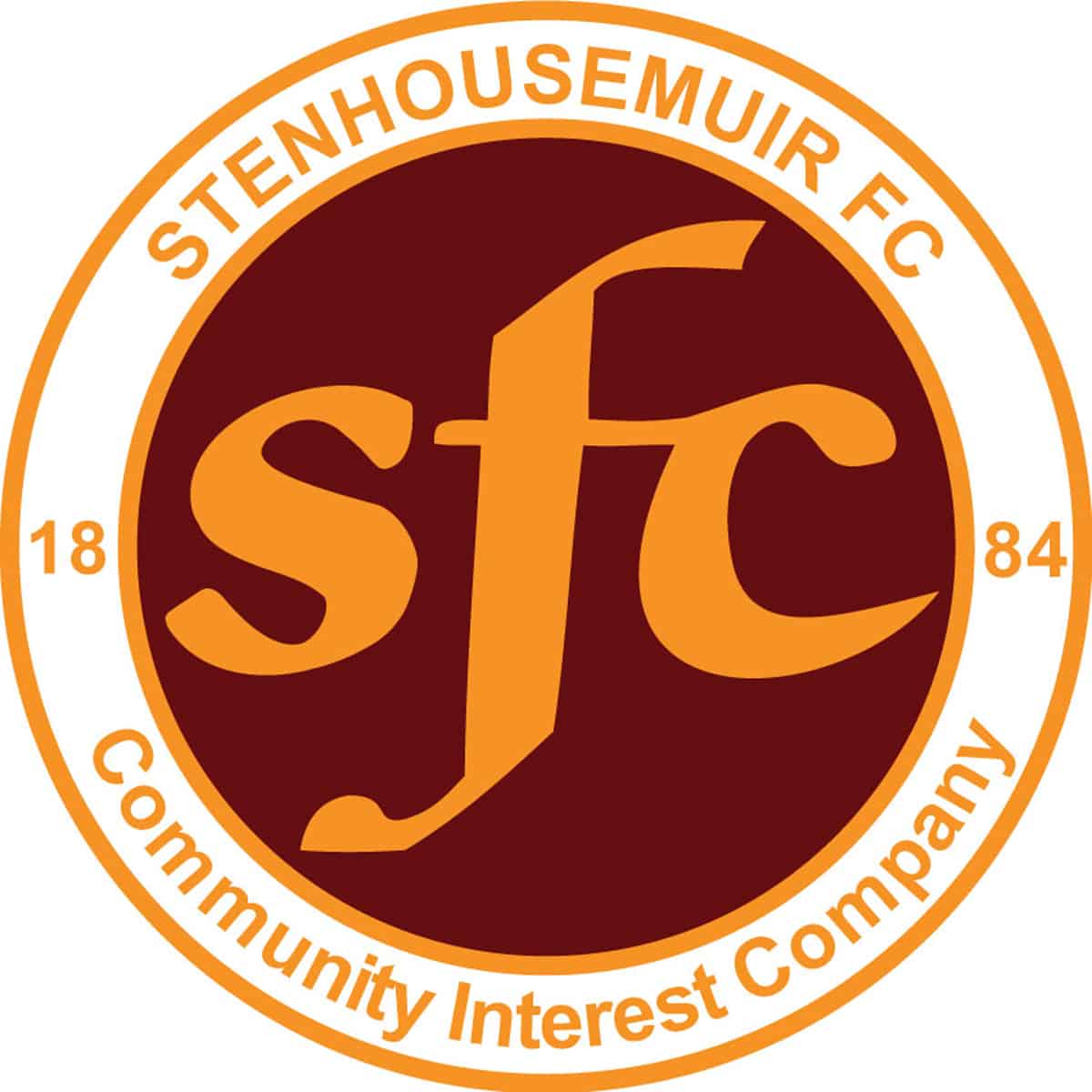 SPFL Ladbrokes League 1
Balmoor Stadium, Peterhead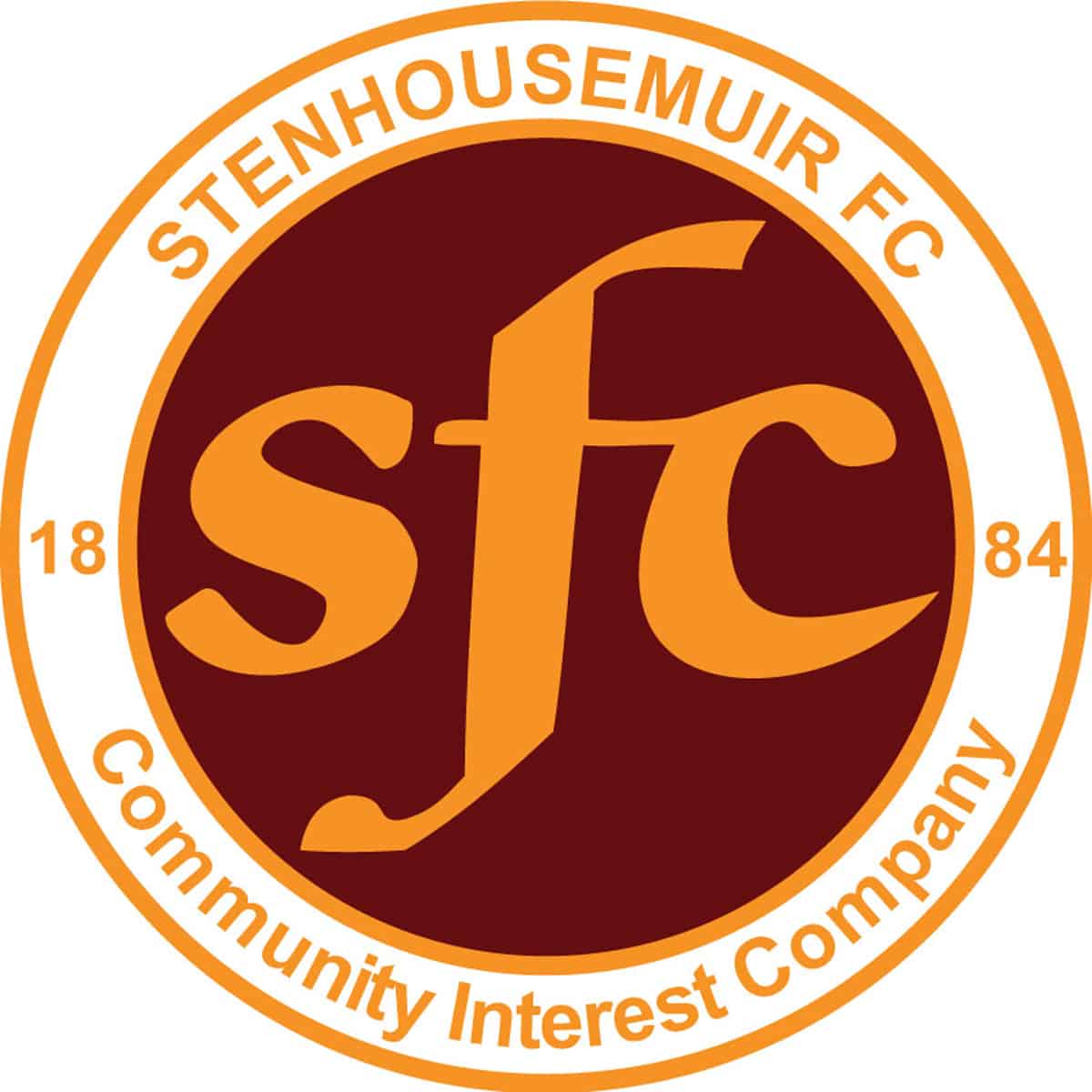 Petrofac Training Cup
Forthbank Stadium, Stirling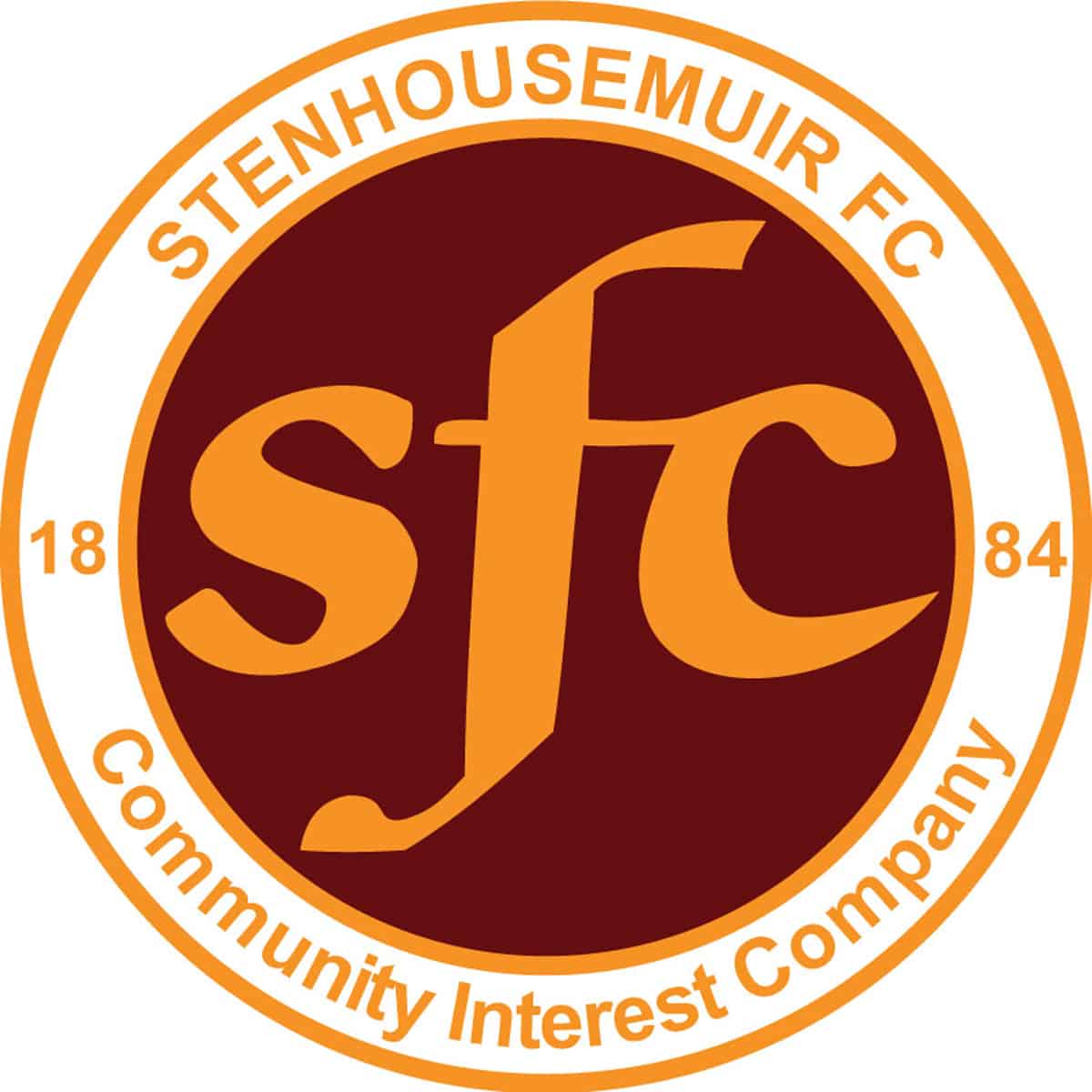 SPFL Ladbrokes League 1
Ochilview Park Stenhousemuir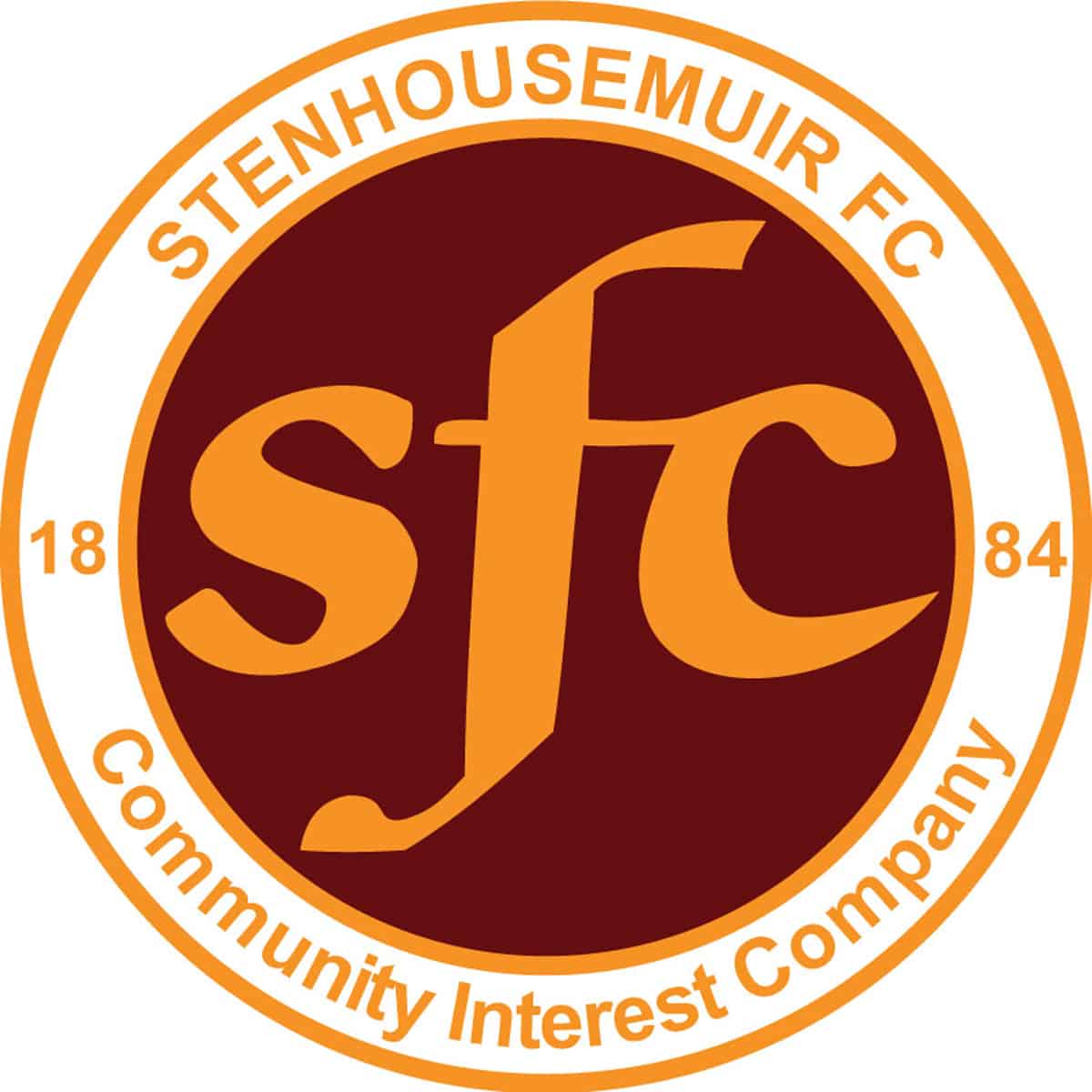 SPFL Ladbrokes League 1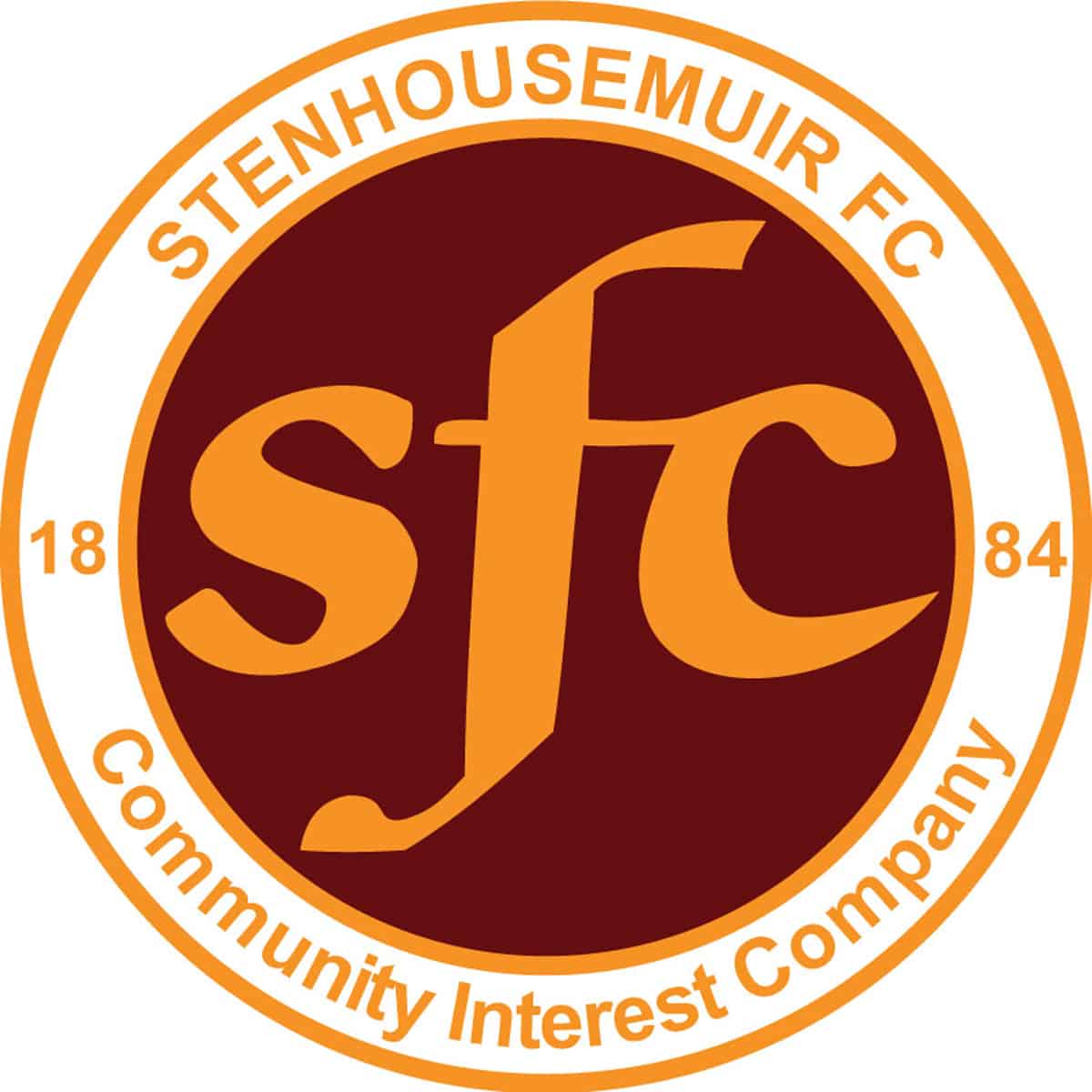 Betfred Cup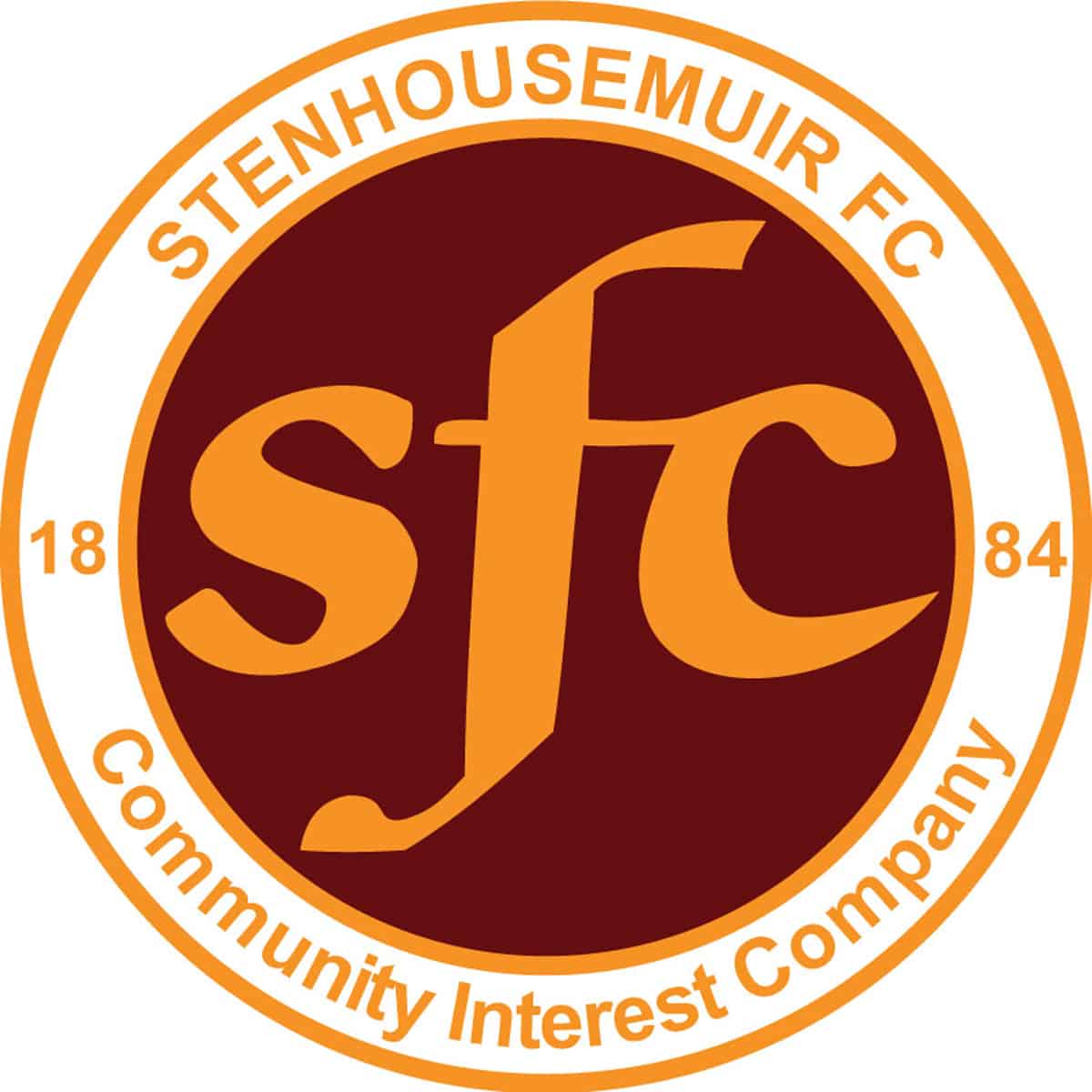 Petrofac Training Cup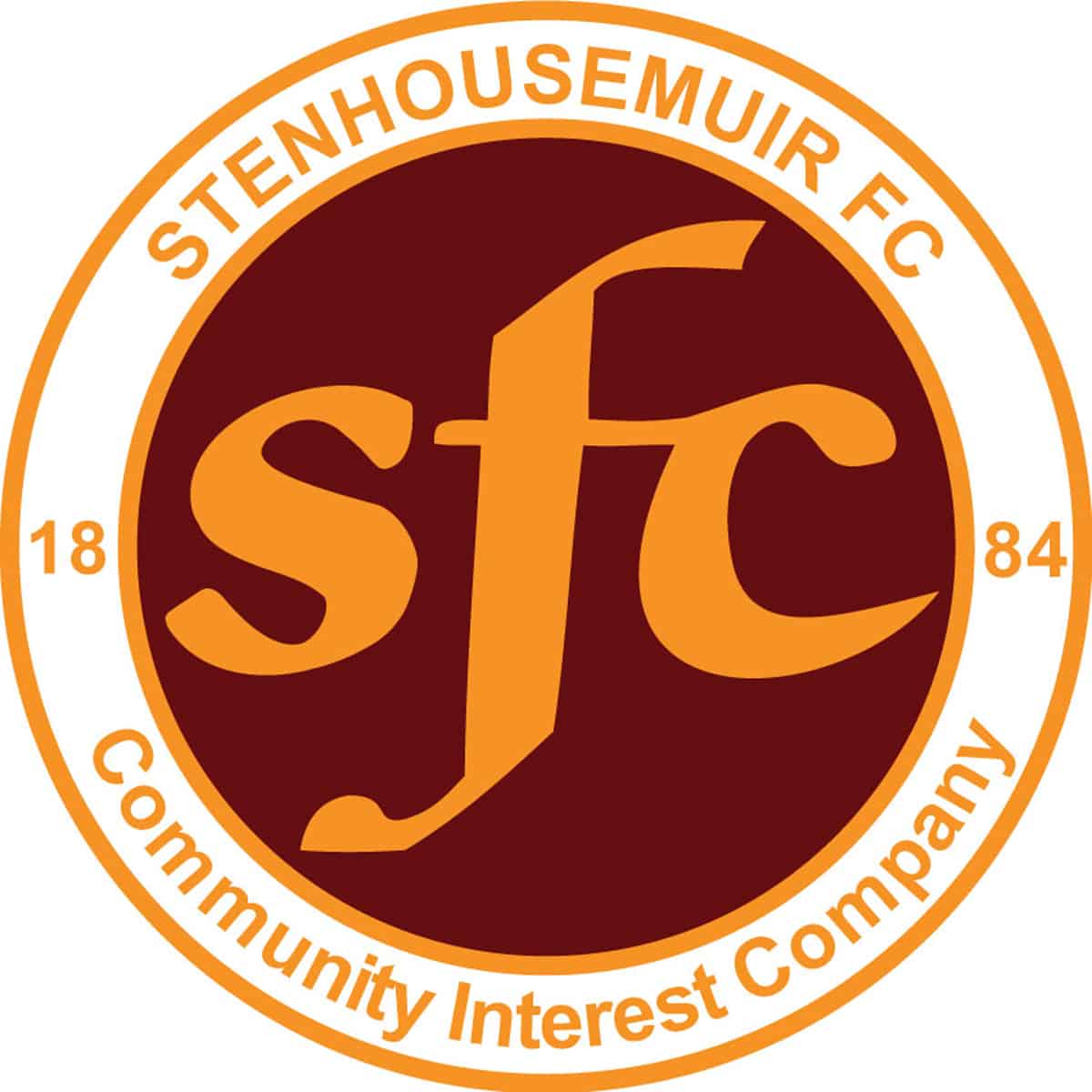 Friendly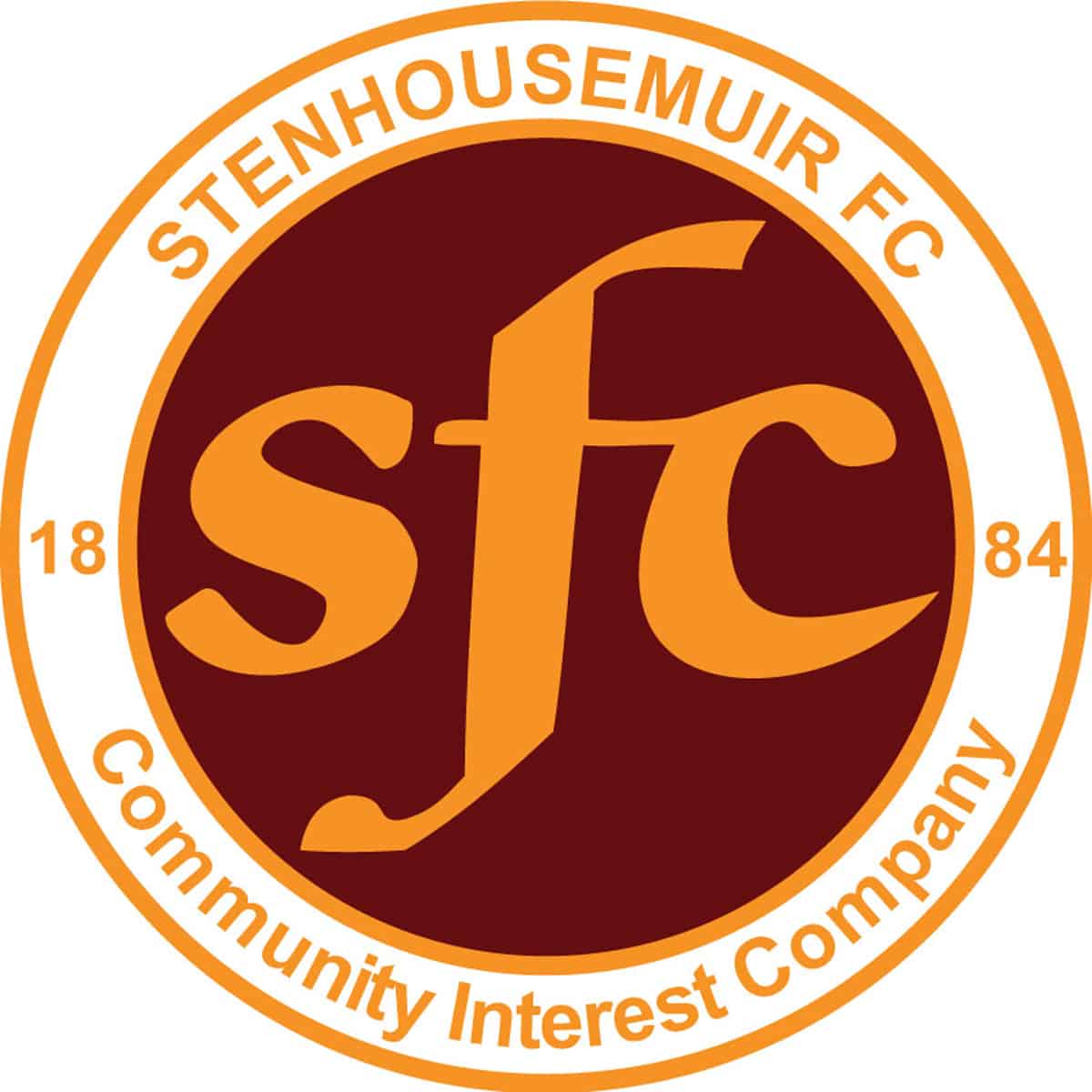 Friendly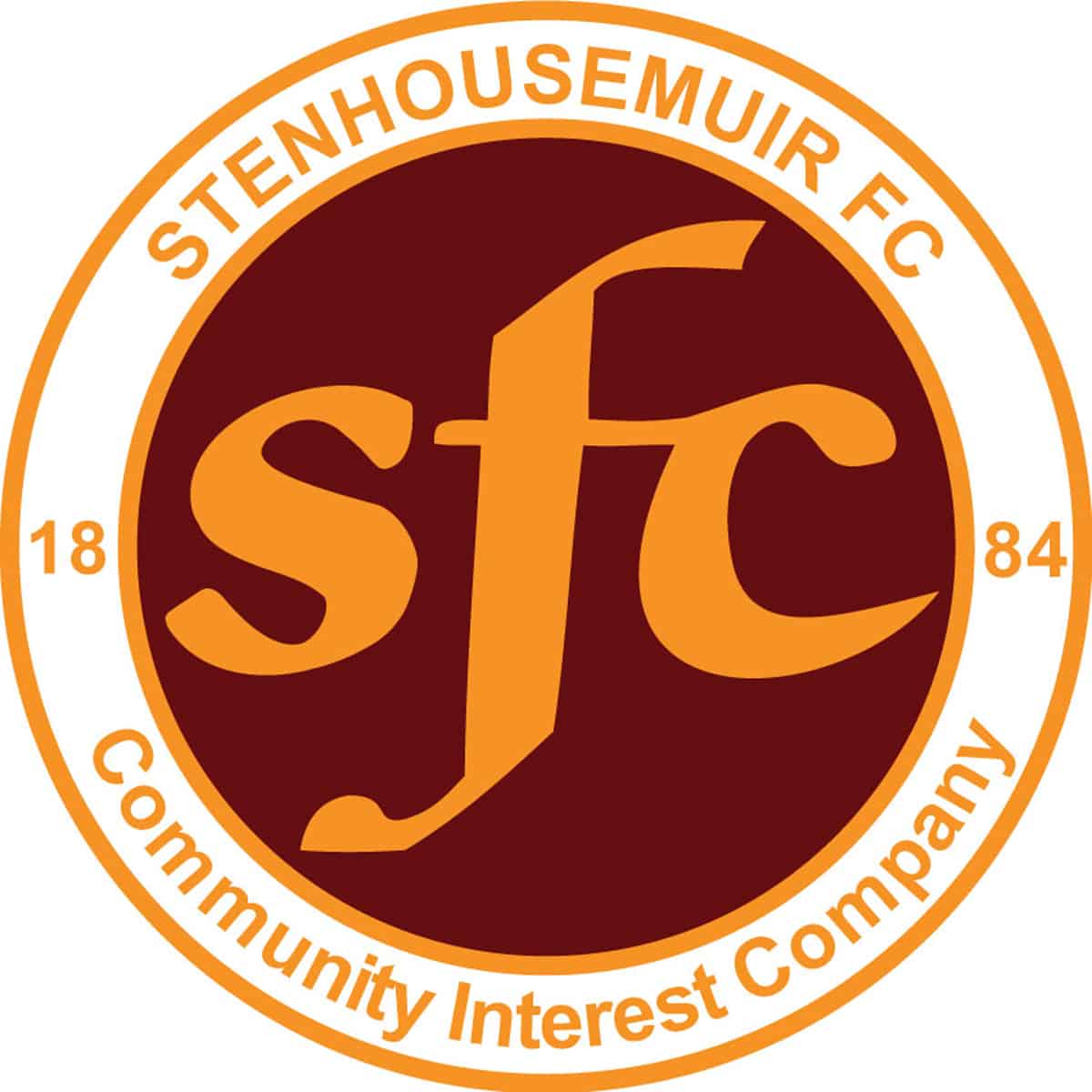 Stirlingshire Cup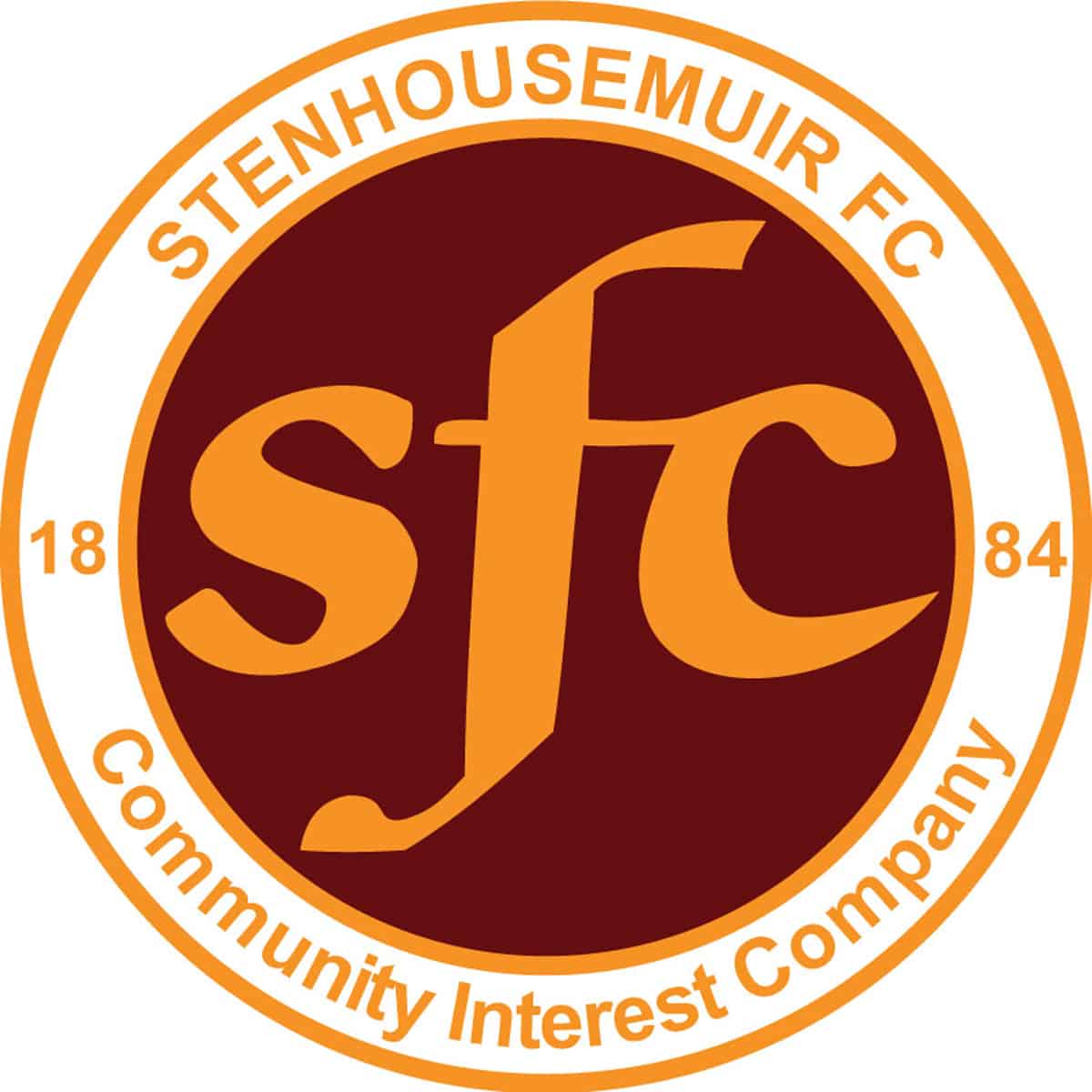 Friendly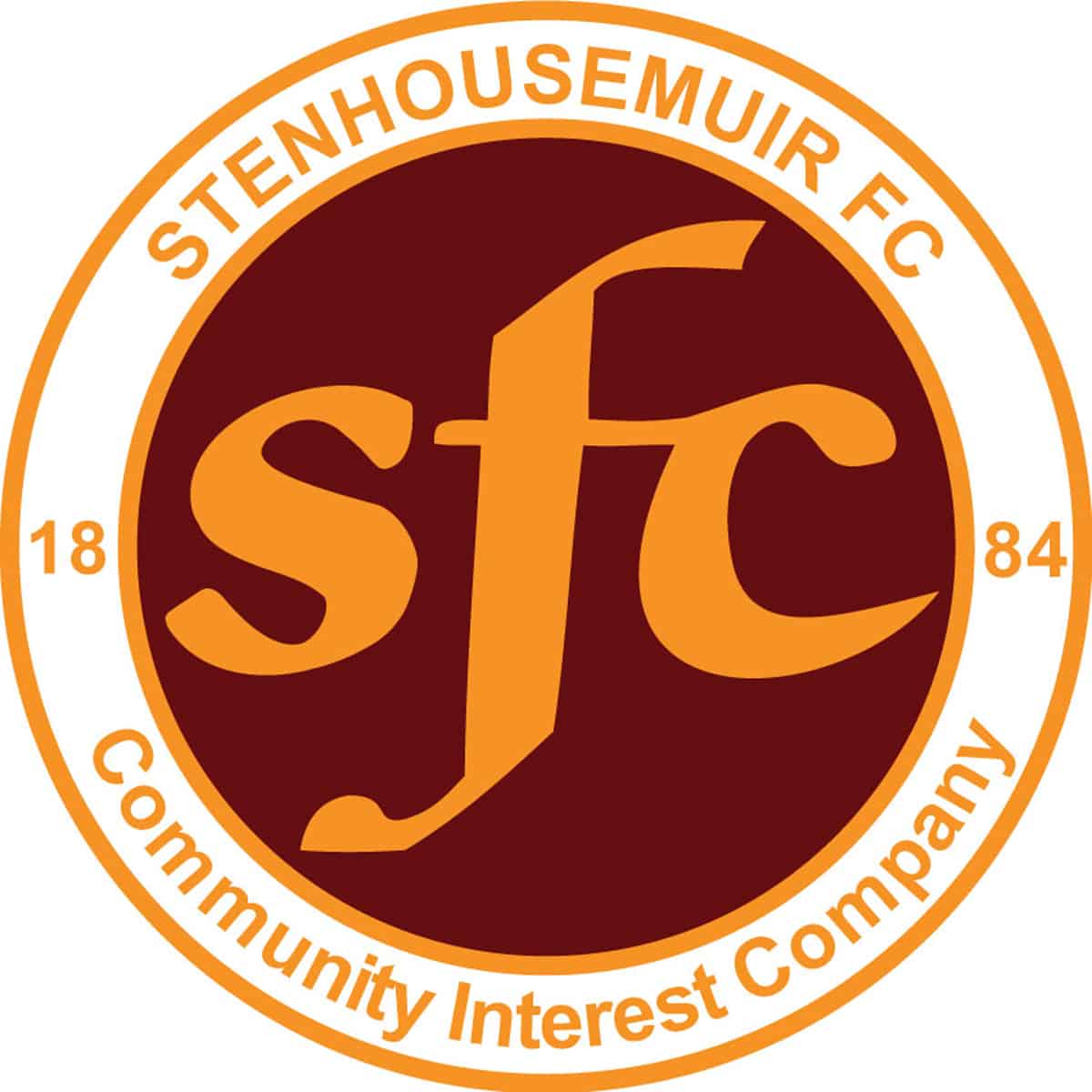 Stirlingshire Cup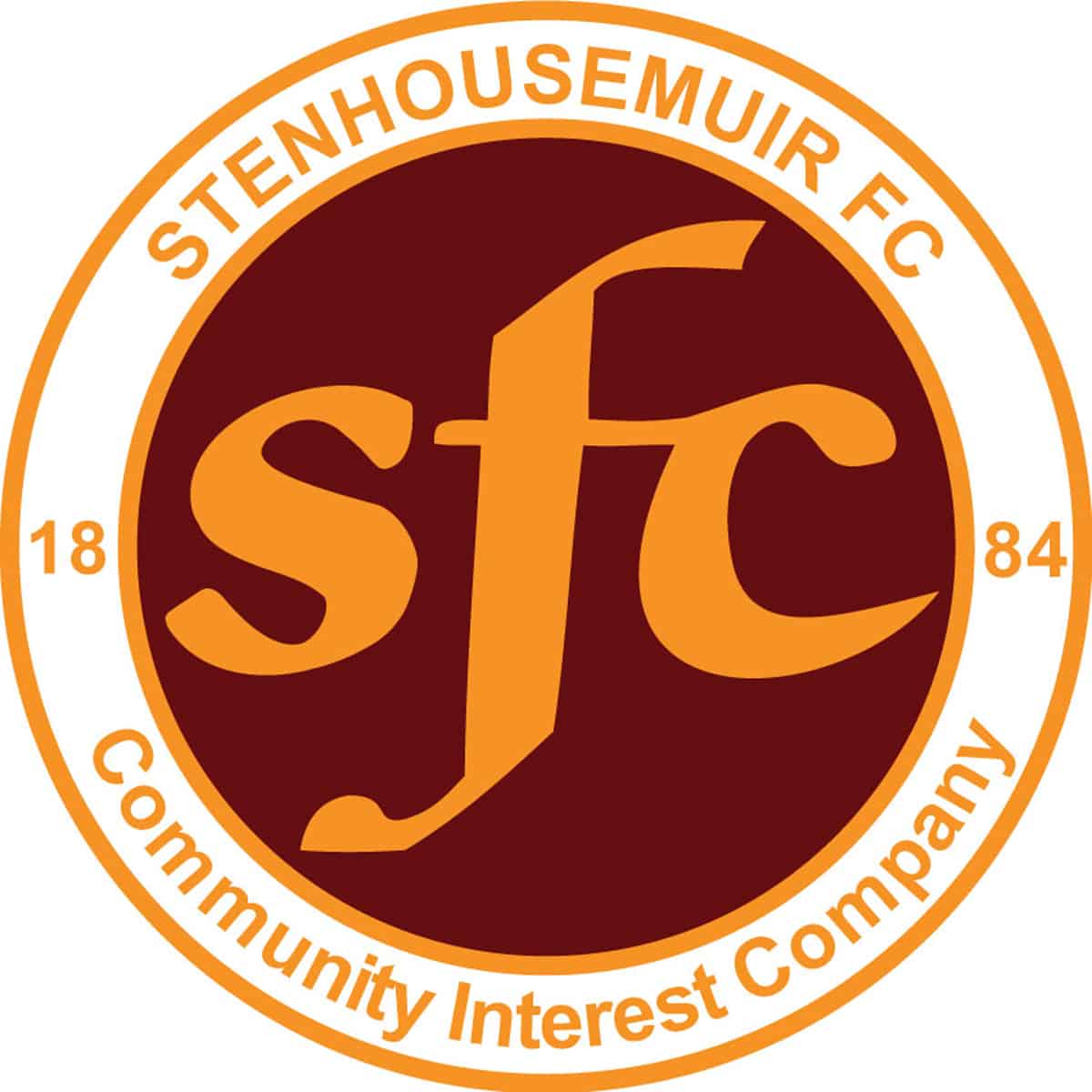 SPFL Ladbrokes League 1
Ochilview Park Stenhousemuir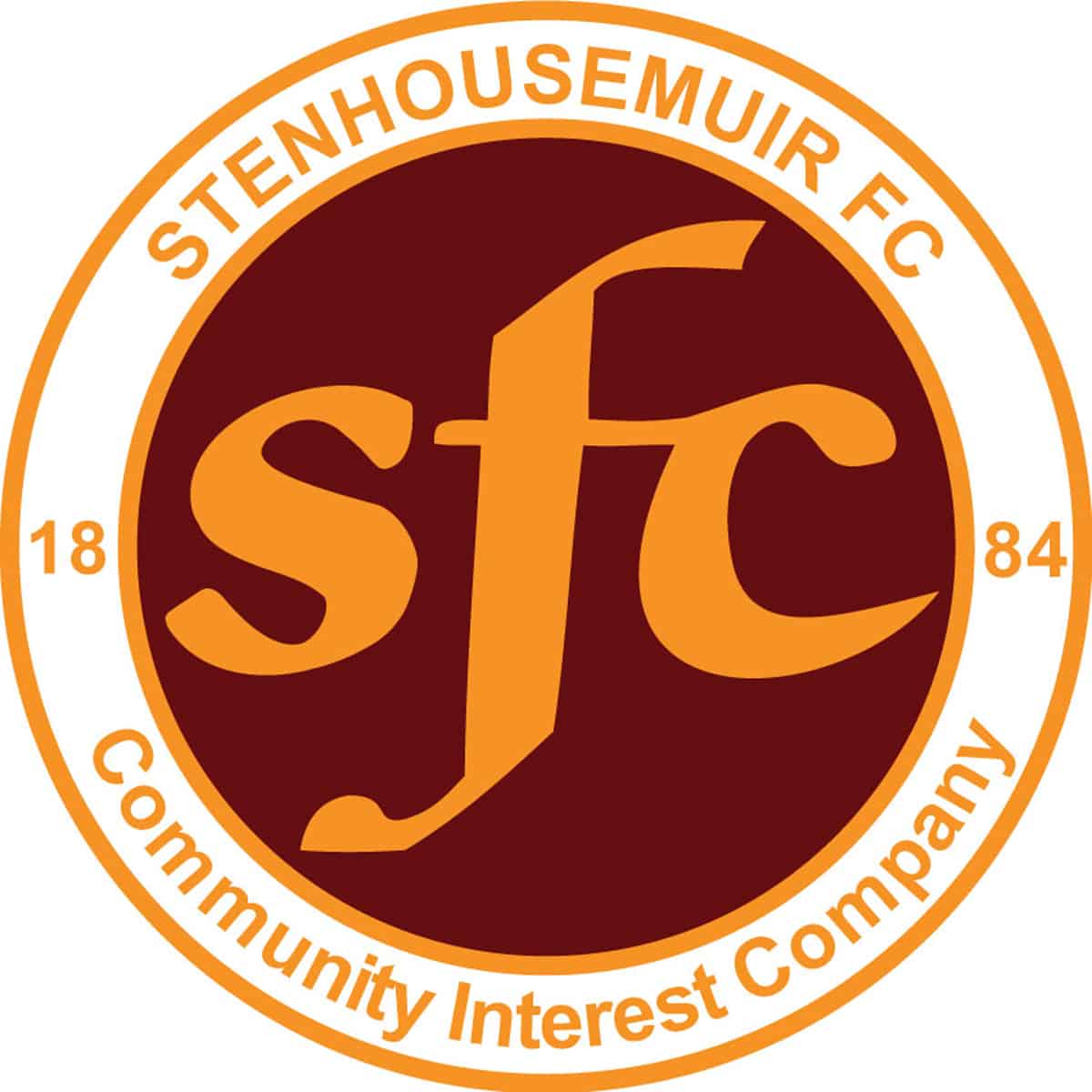 SPFL Ladbrokes League 1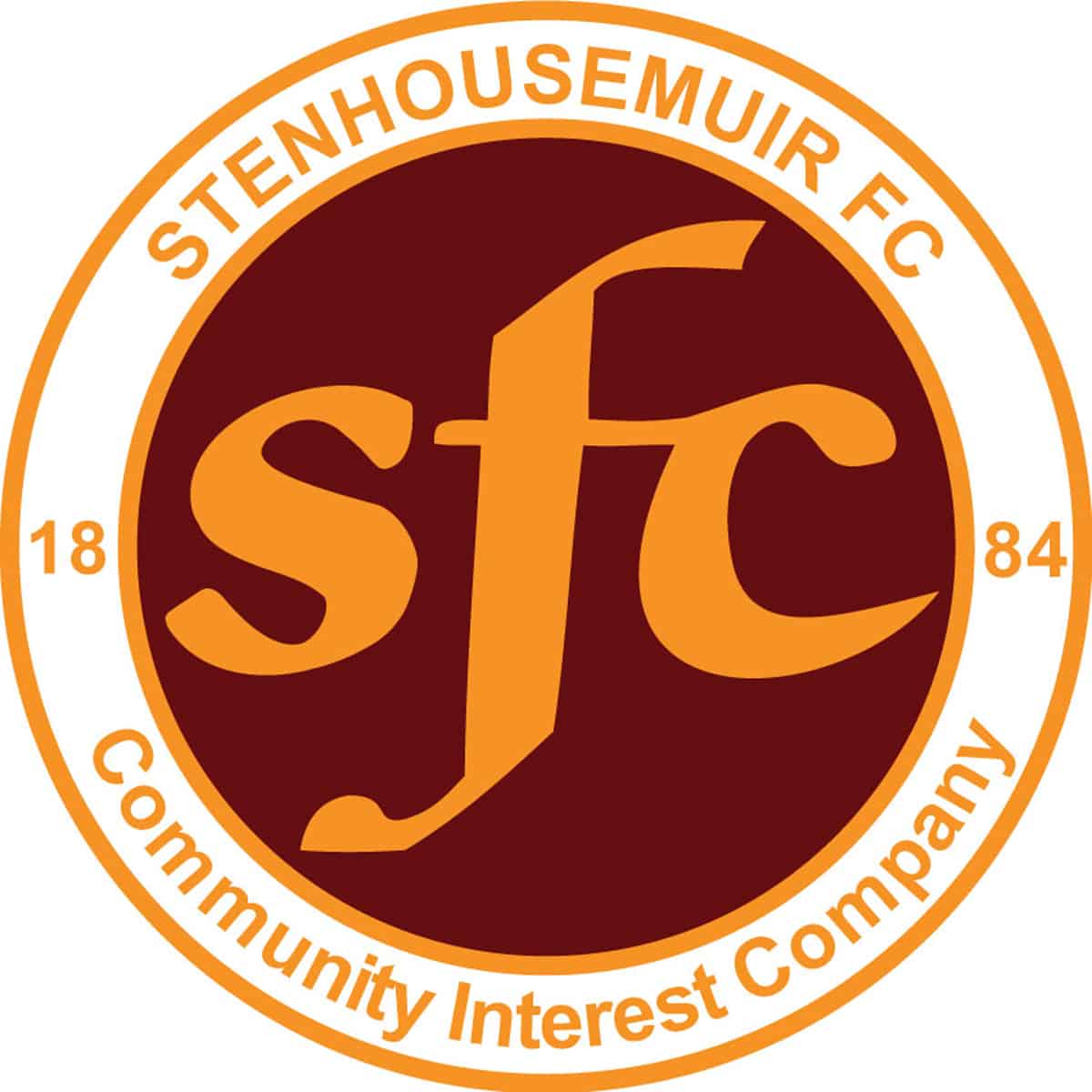 SPFL Ladbrokes League 1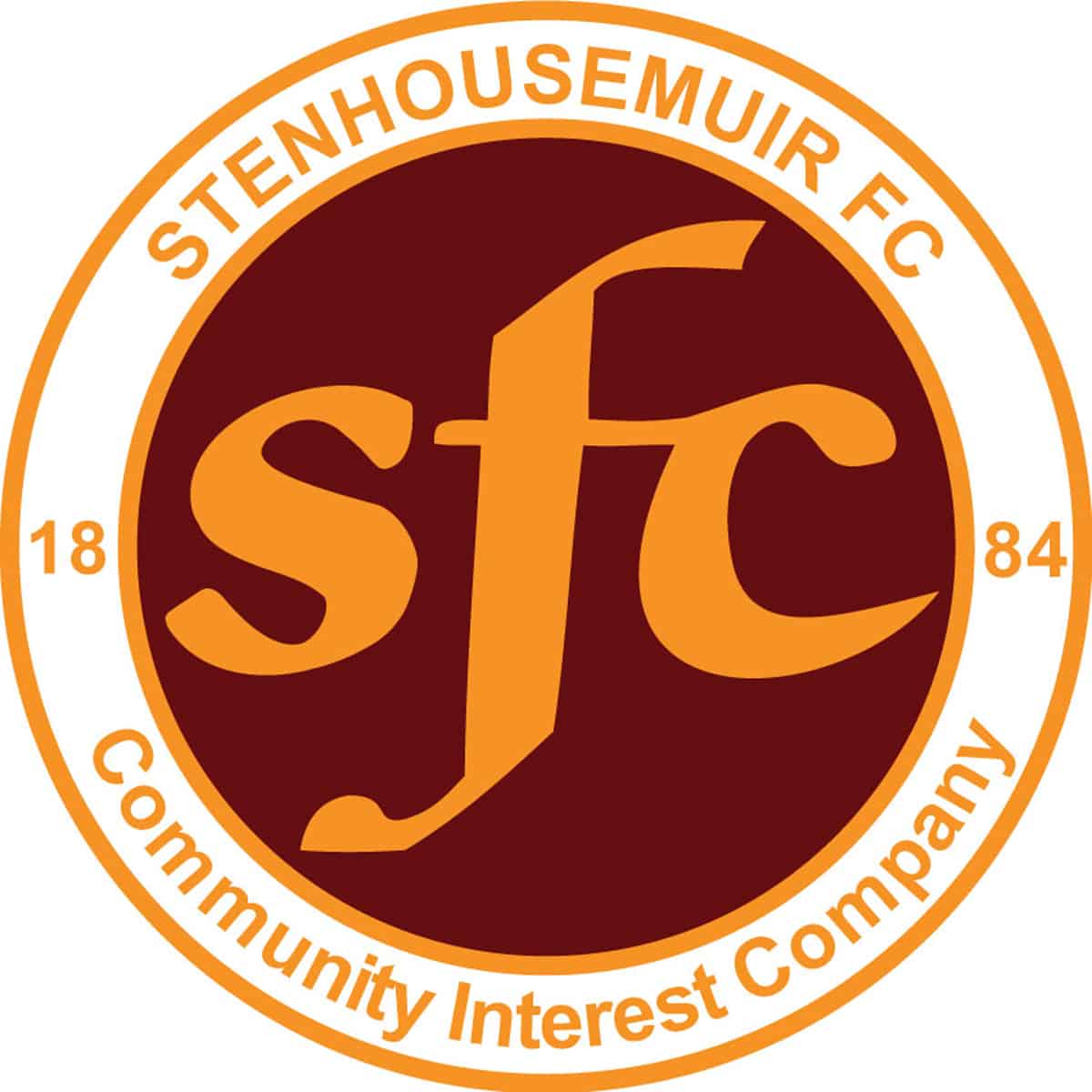 SPFL Ladbrokes League 1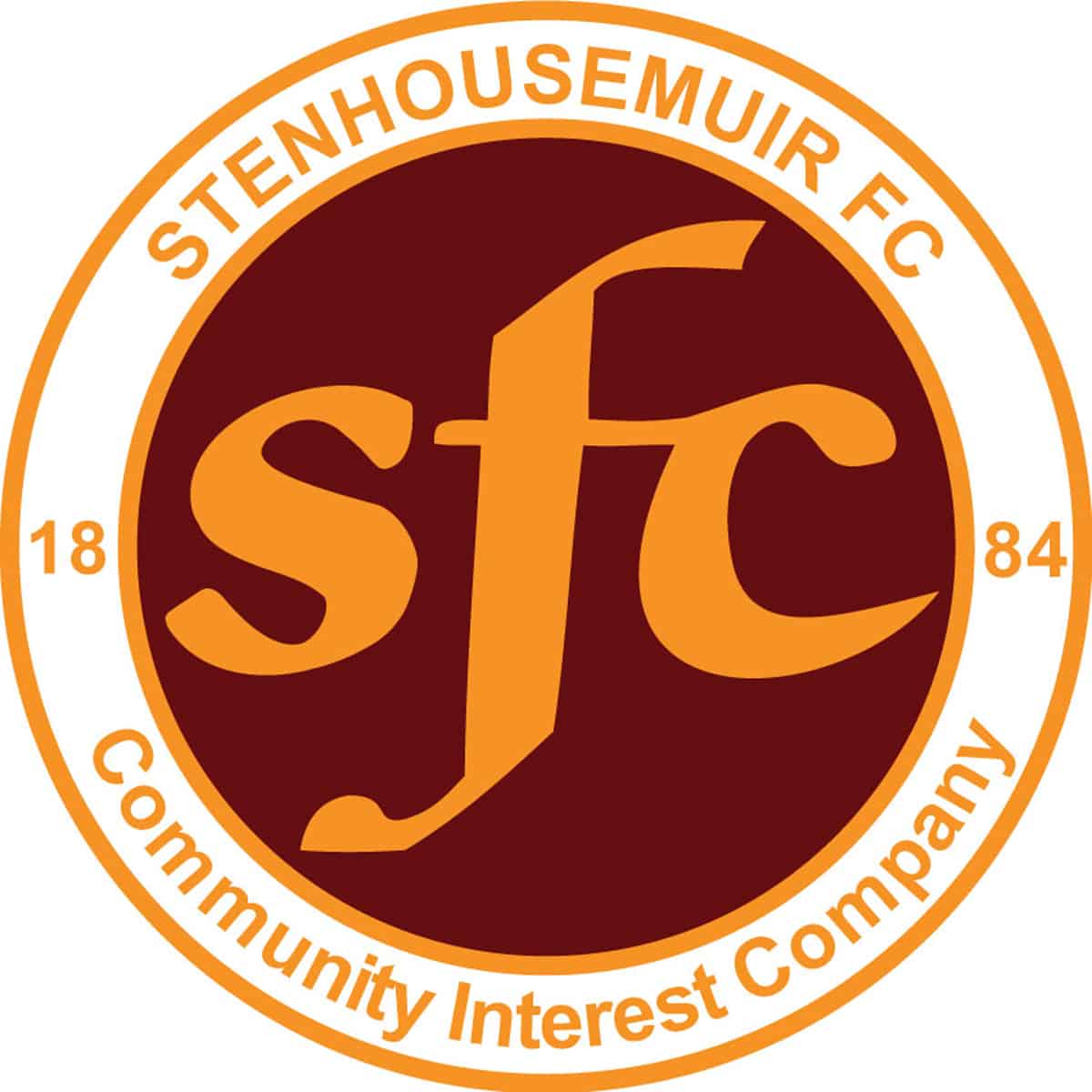 SPFL Ladbrokes League 1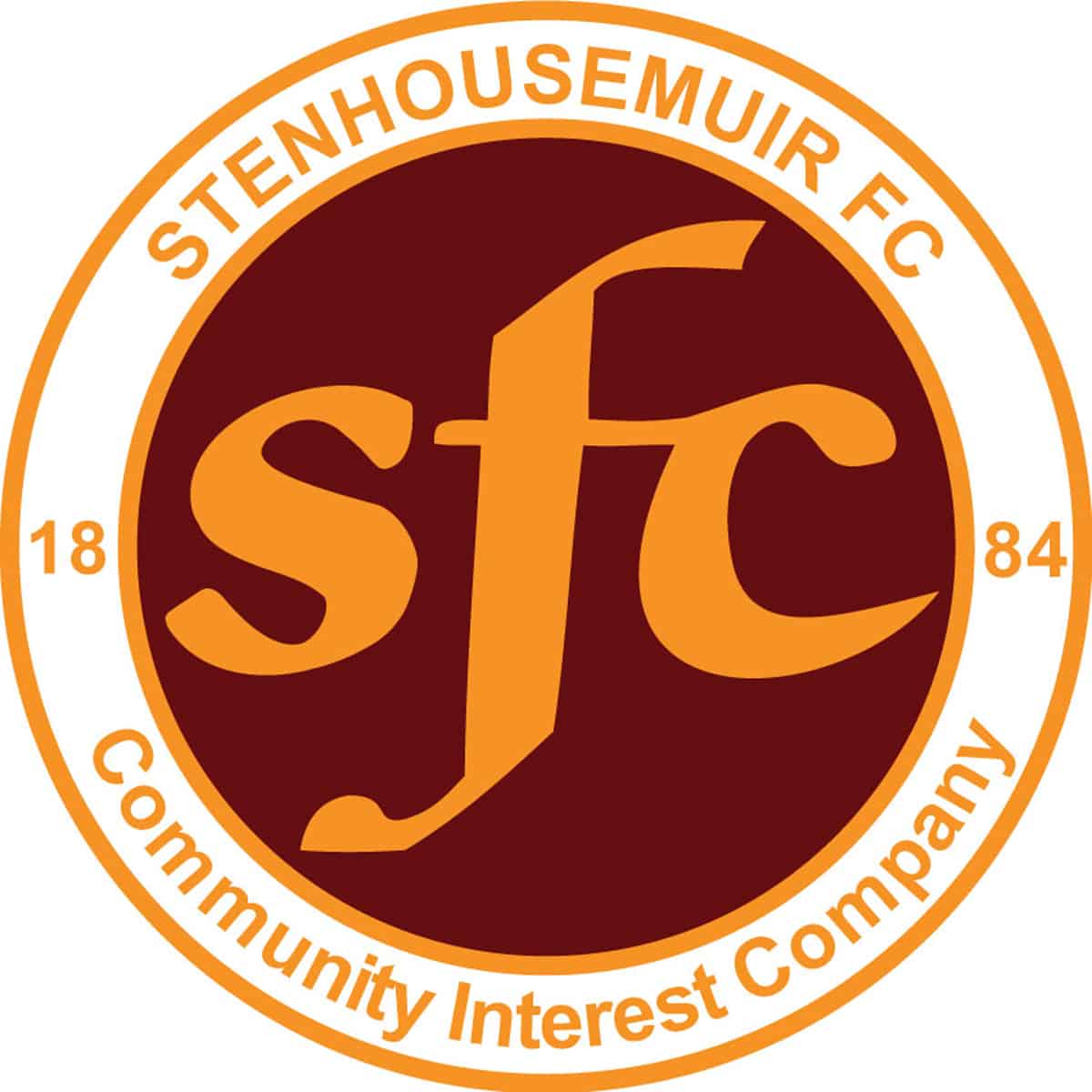 SPFL Ladbrokes League 1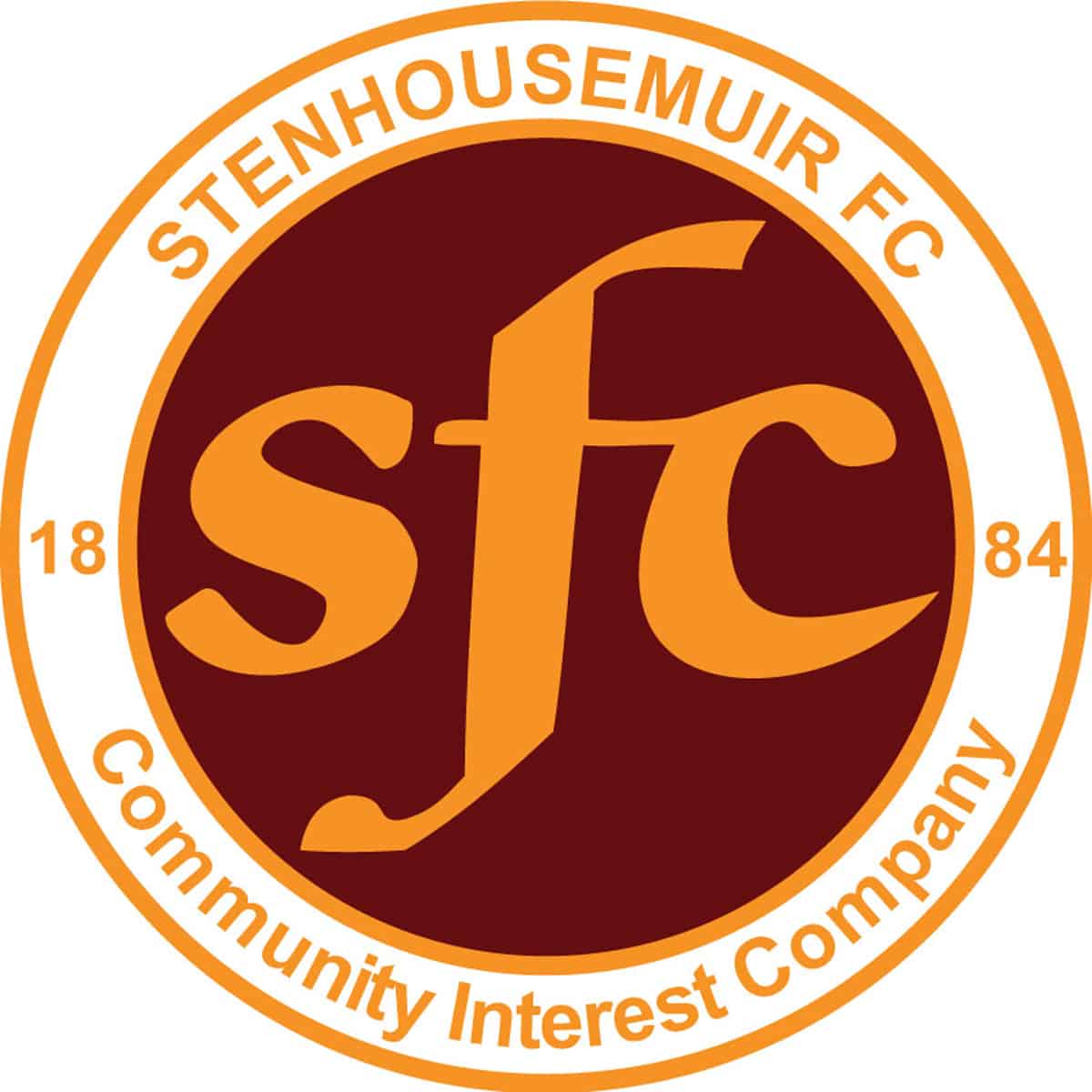 SPFL Ladbrokes League 1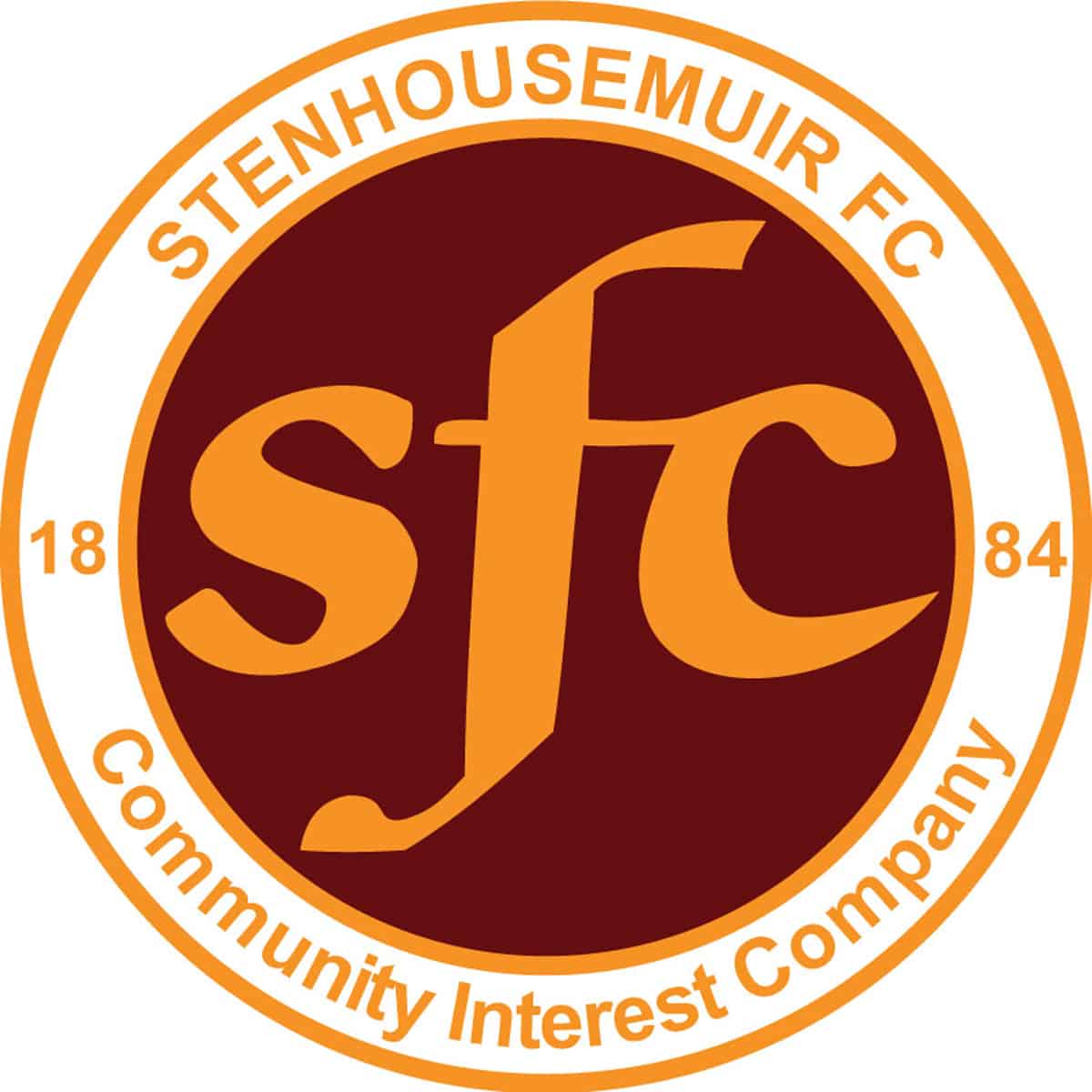 SPFL Ladbrokes League 1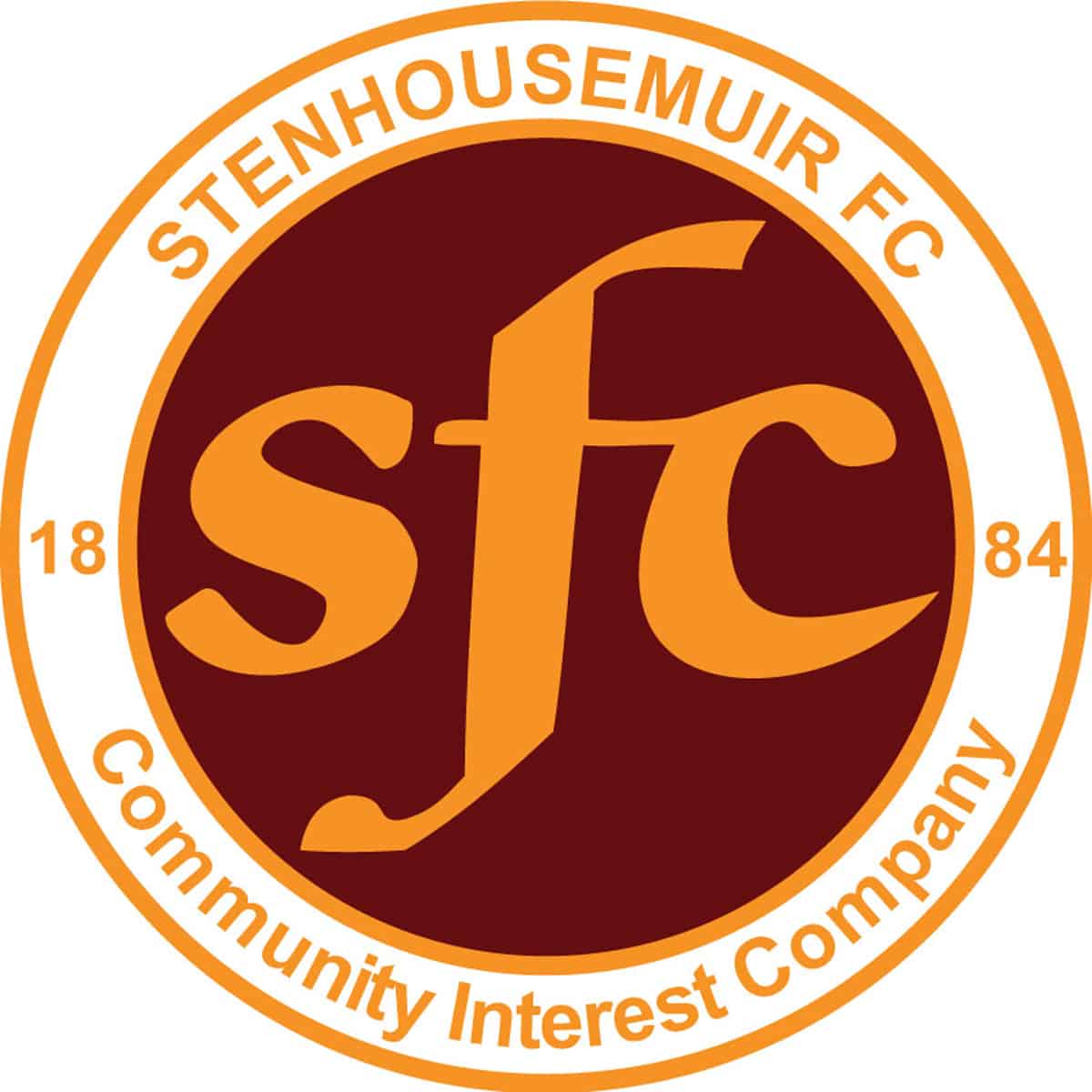 SPFL Ladbrokes League 1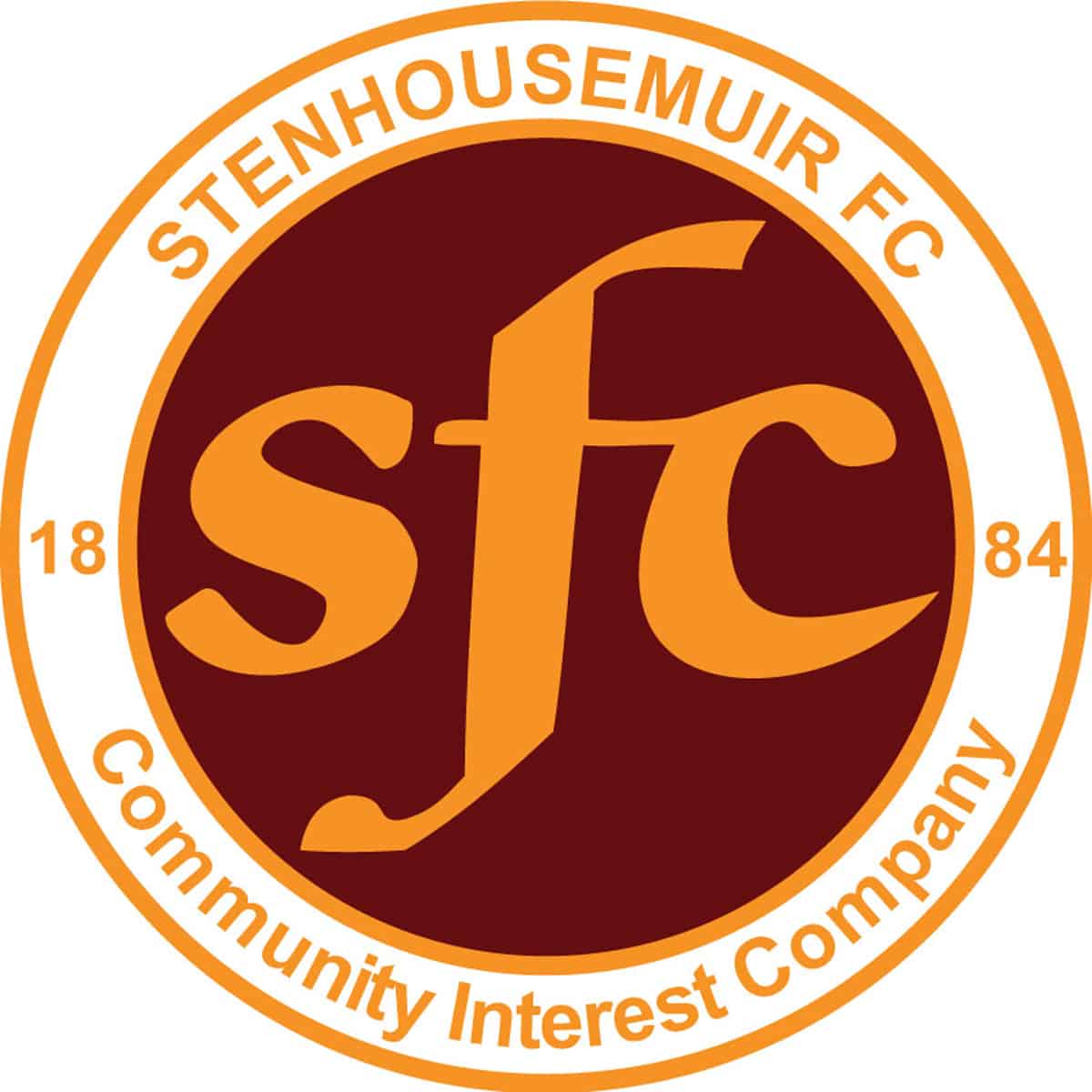 SPFL Ladbrokes League 1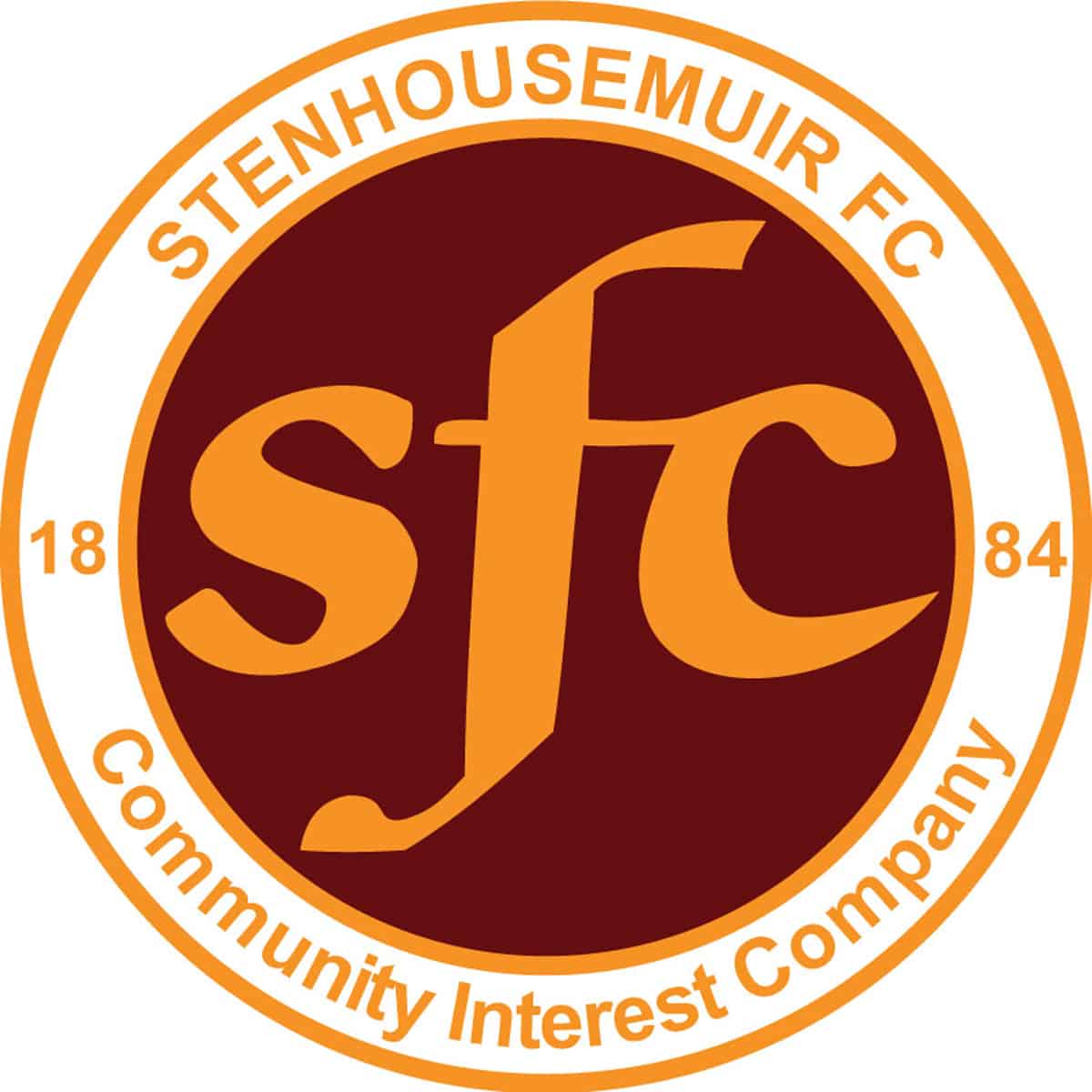 SPFL Ladbrokes League 1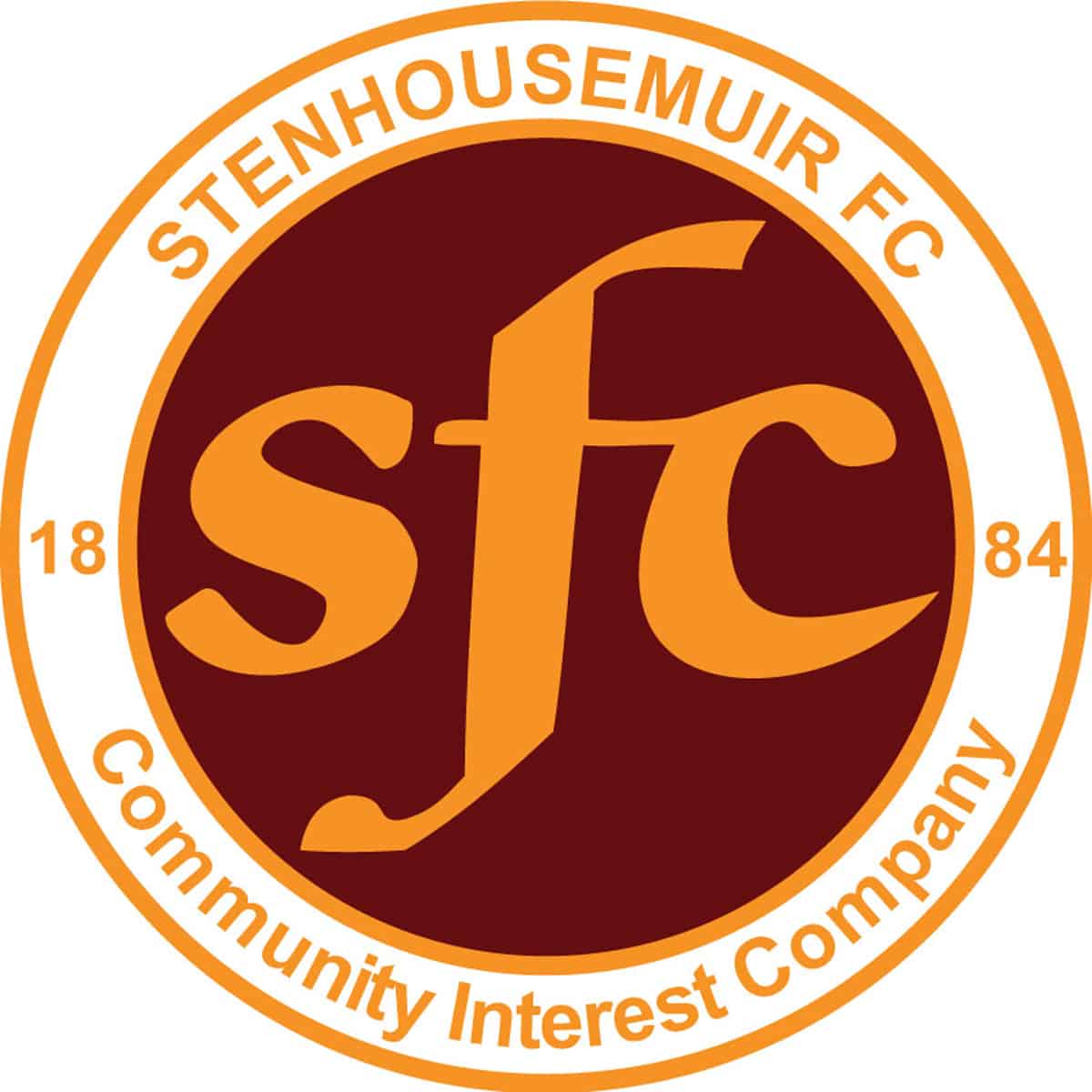 SPFL Ladbrokes League 1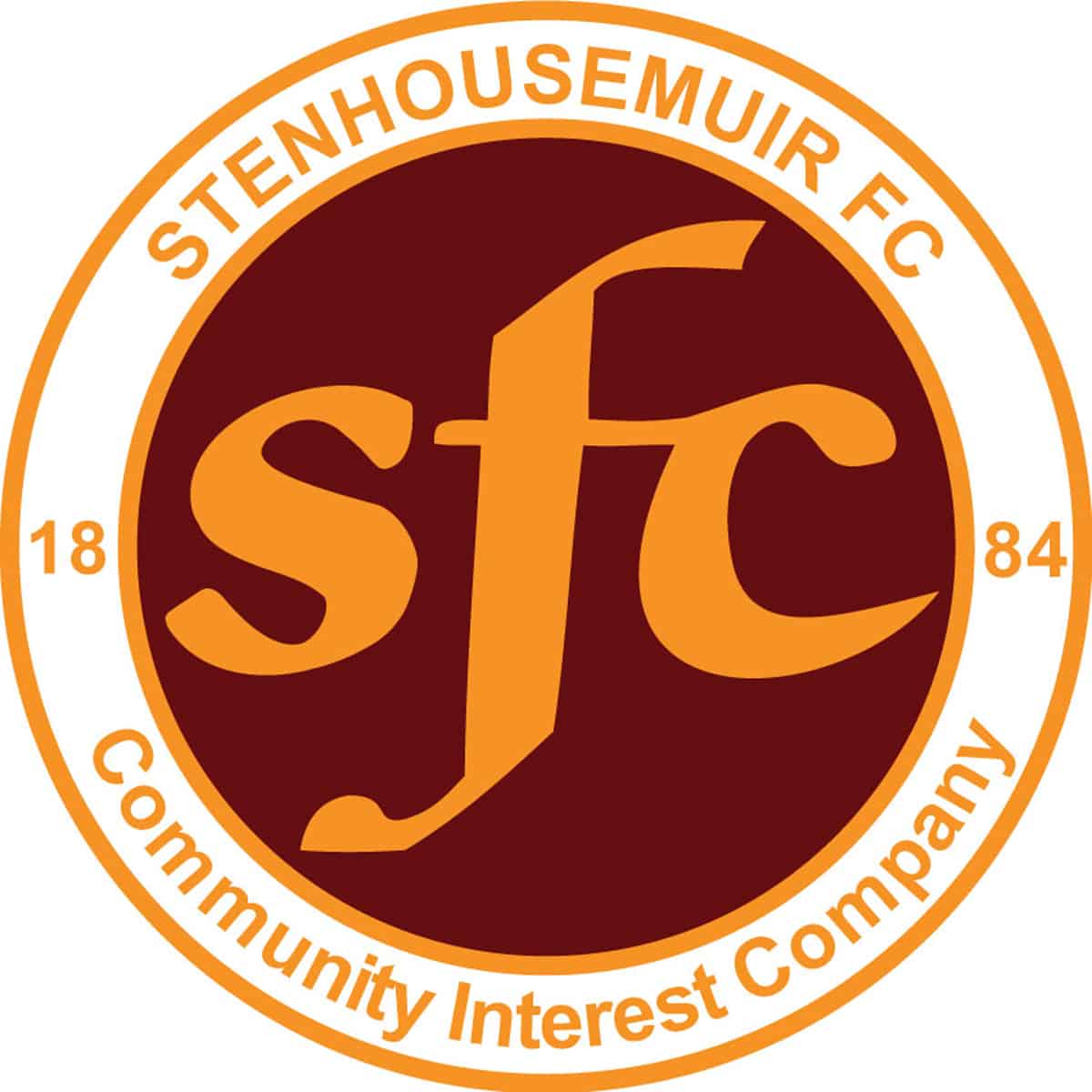 SPFL Ladbrokes League 1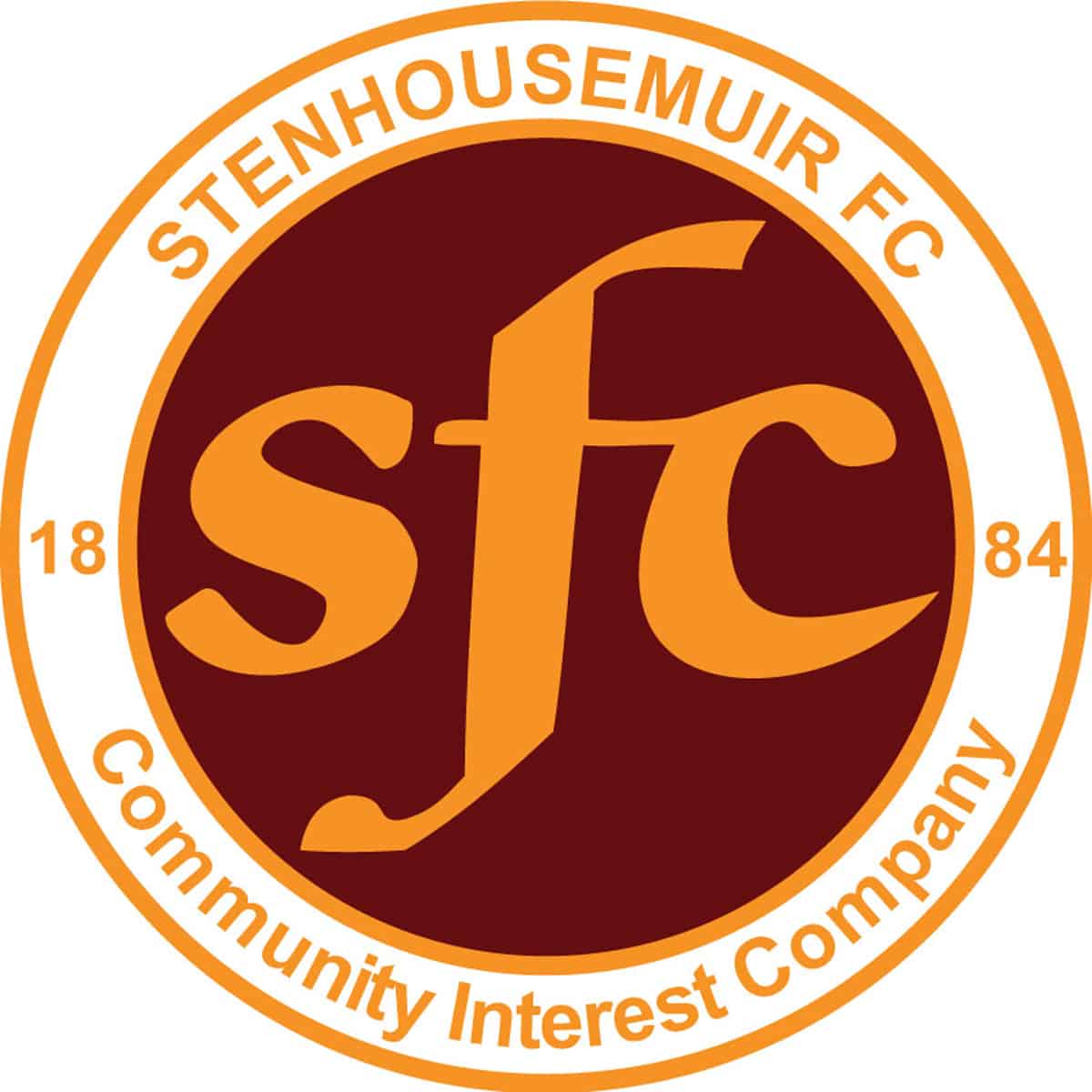 SPFL Ladbrokes League 1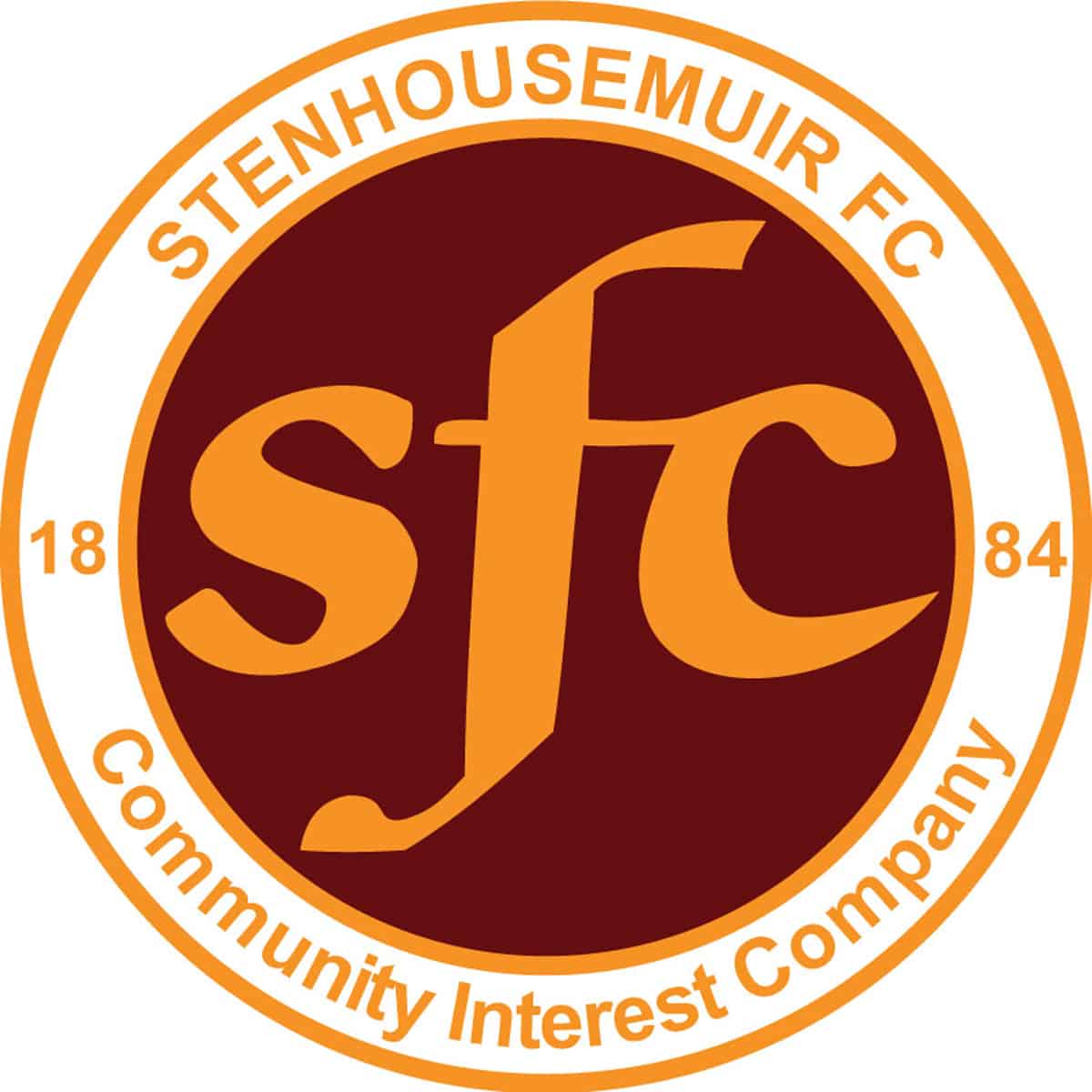 SPFL Ladbrokes League 1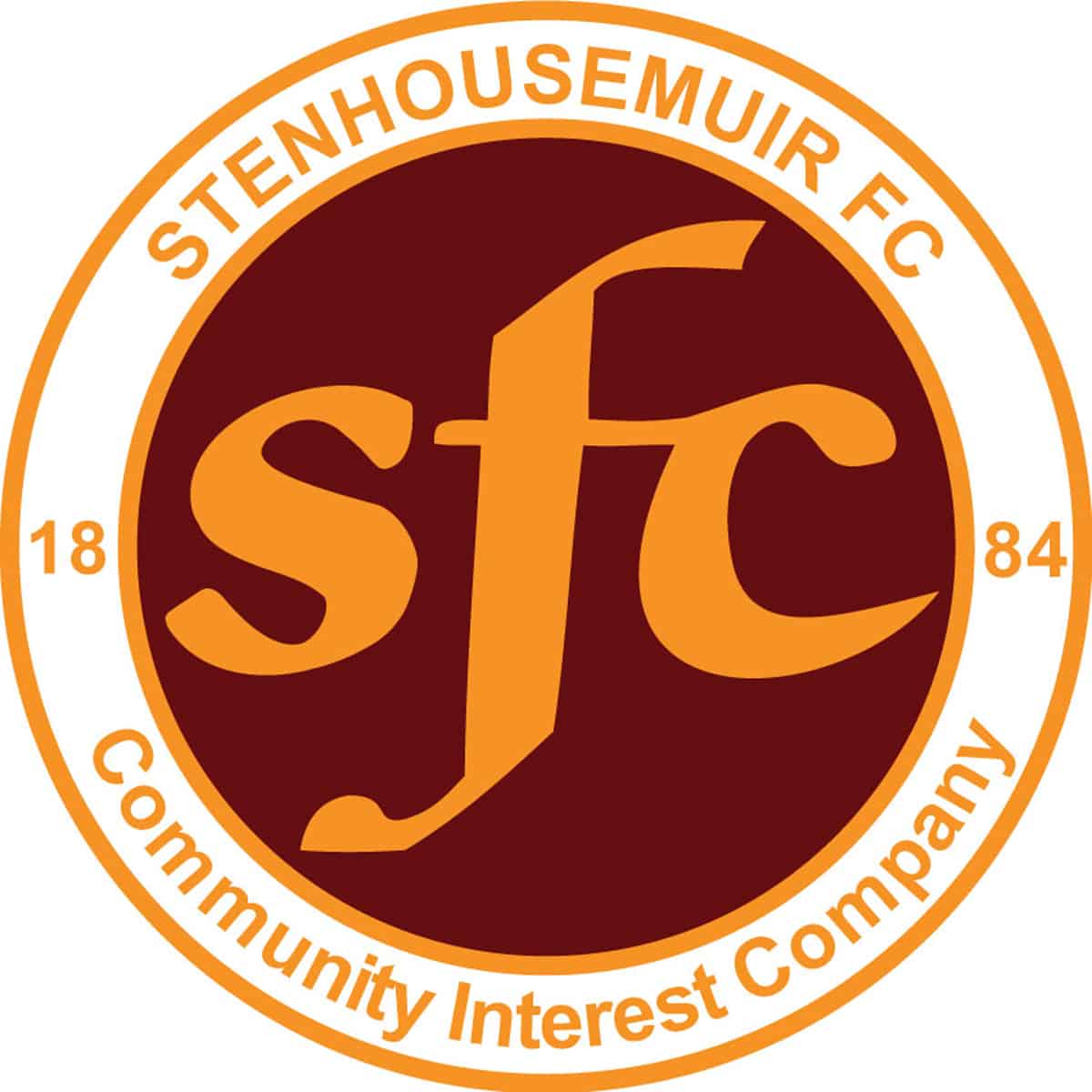 SPFL Ladbrokes League 1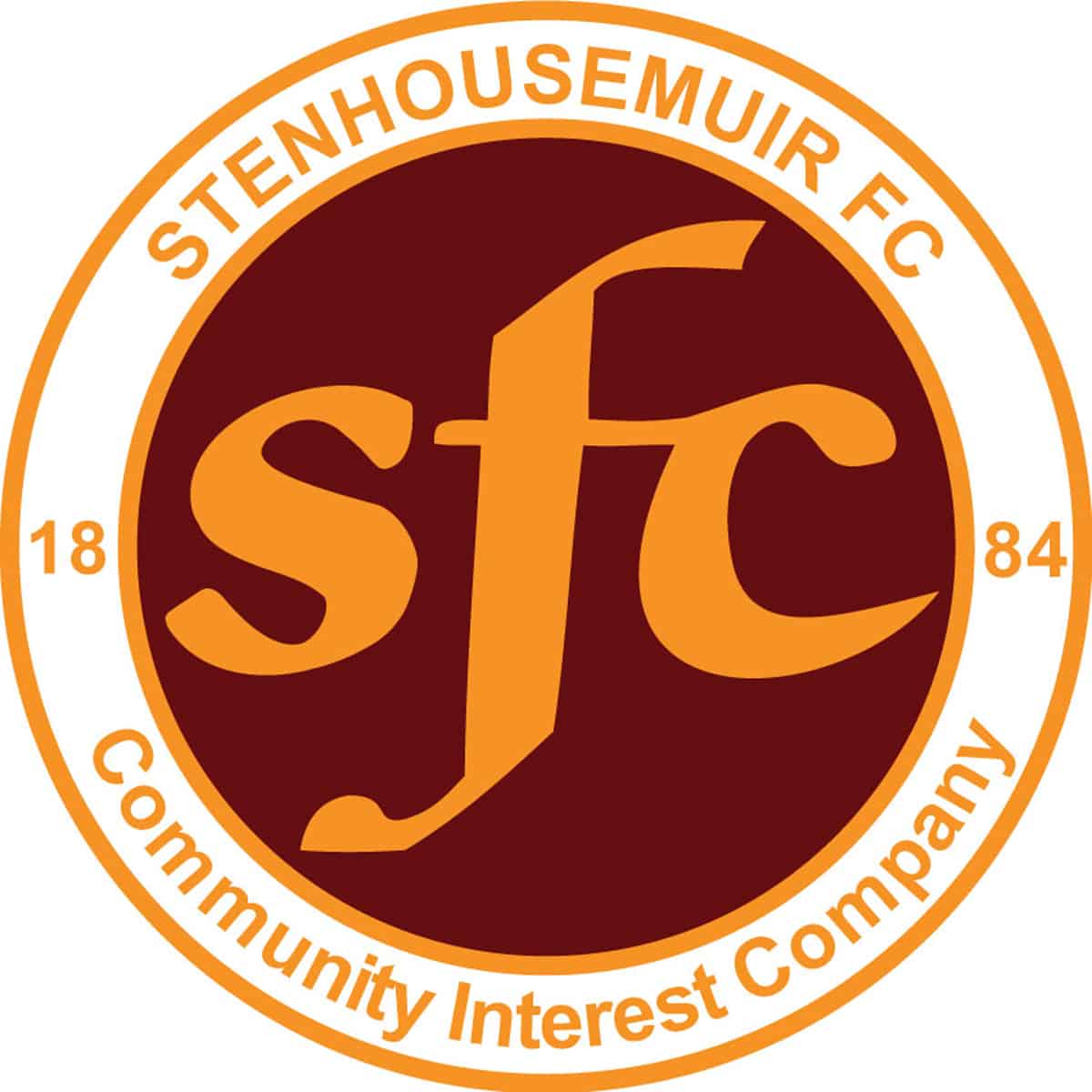 SPFL Ladbrokes League 1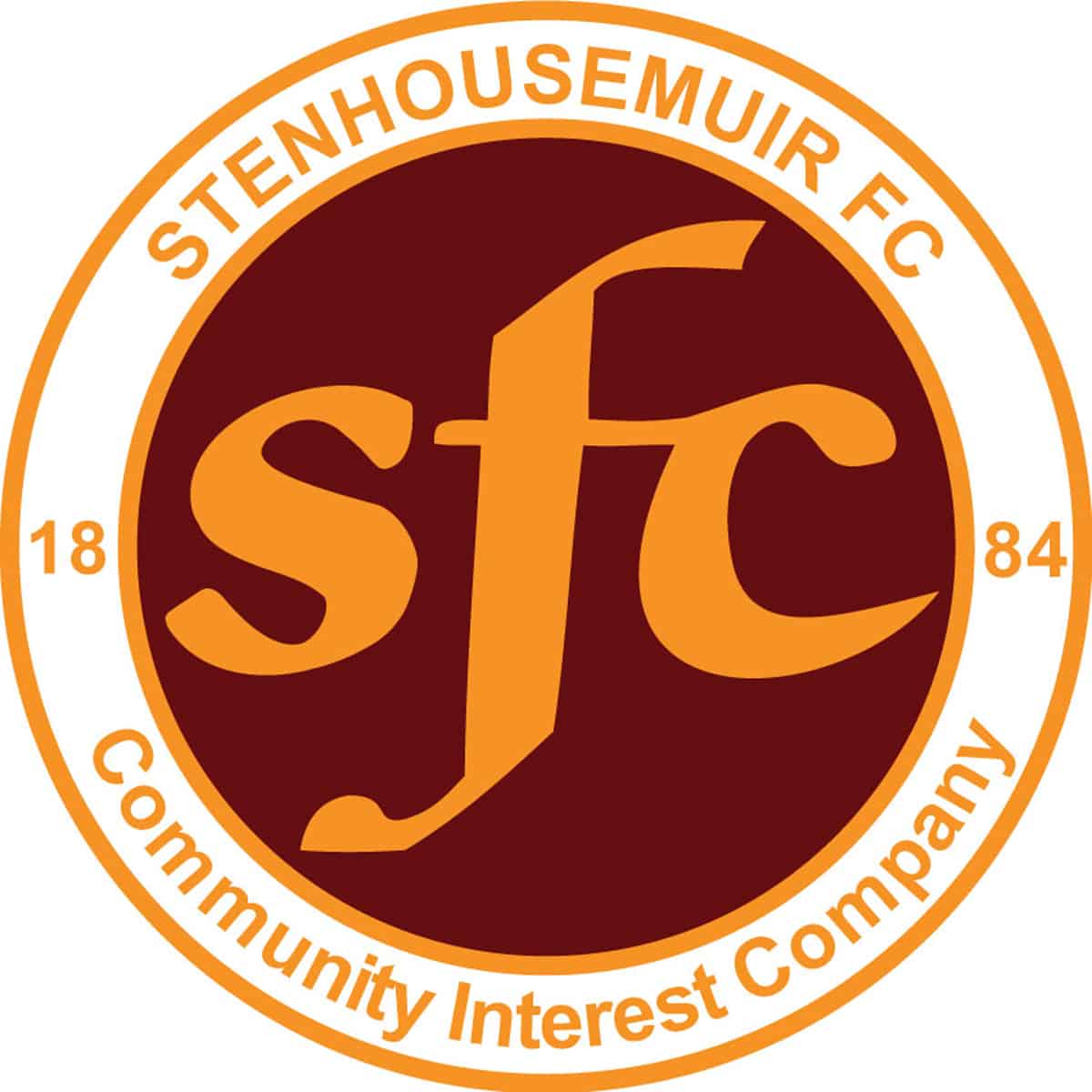 SPFL Ladbrokes League 1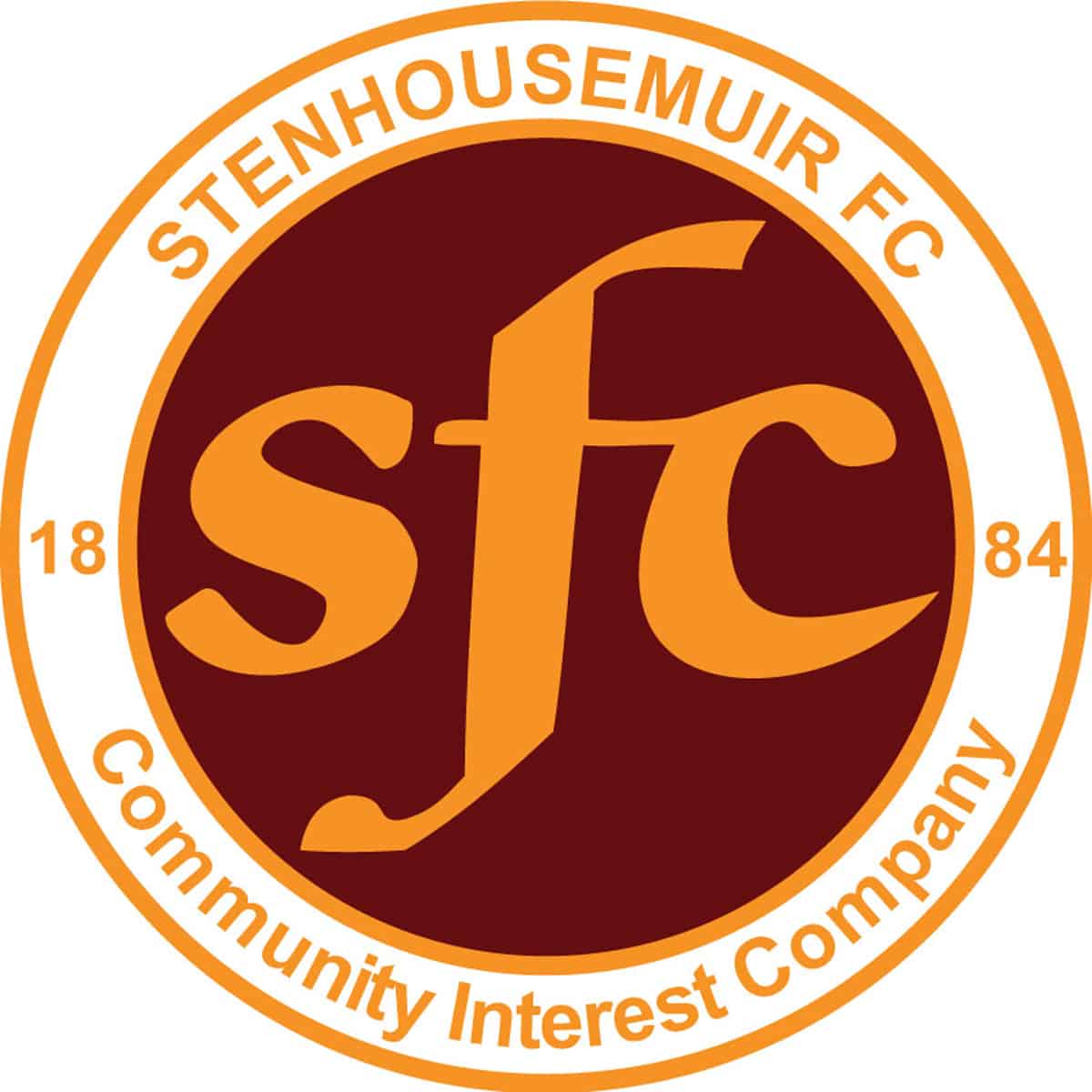 SPFL Ladbrokes League 1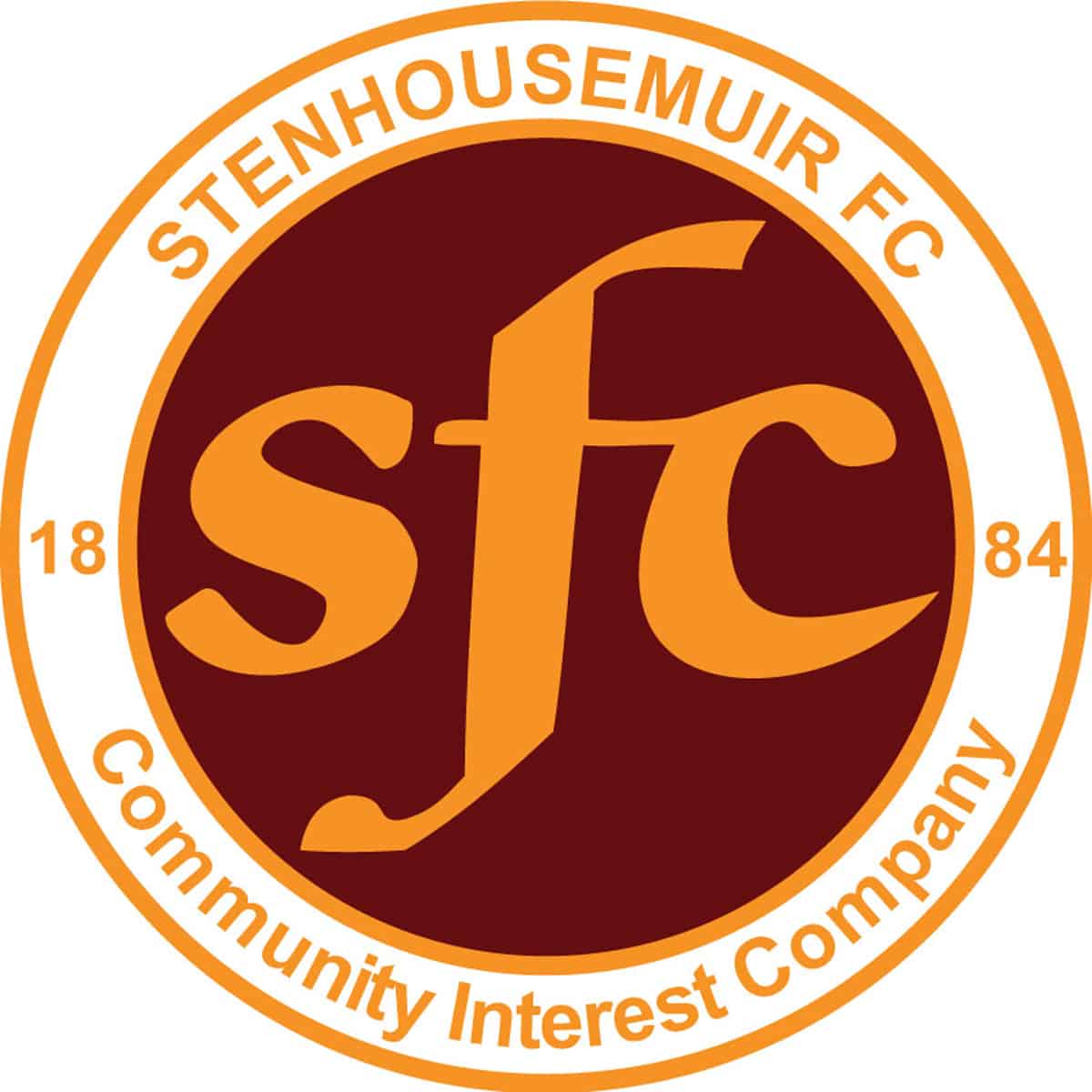 SPFL Ladbrokes League 1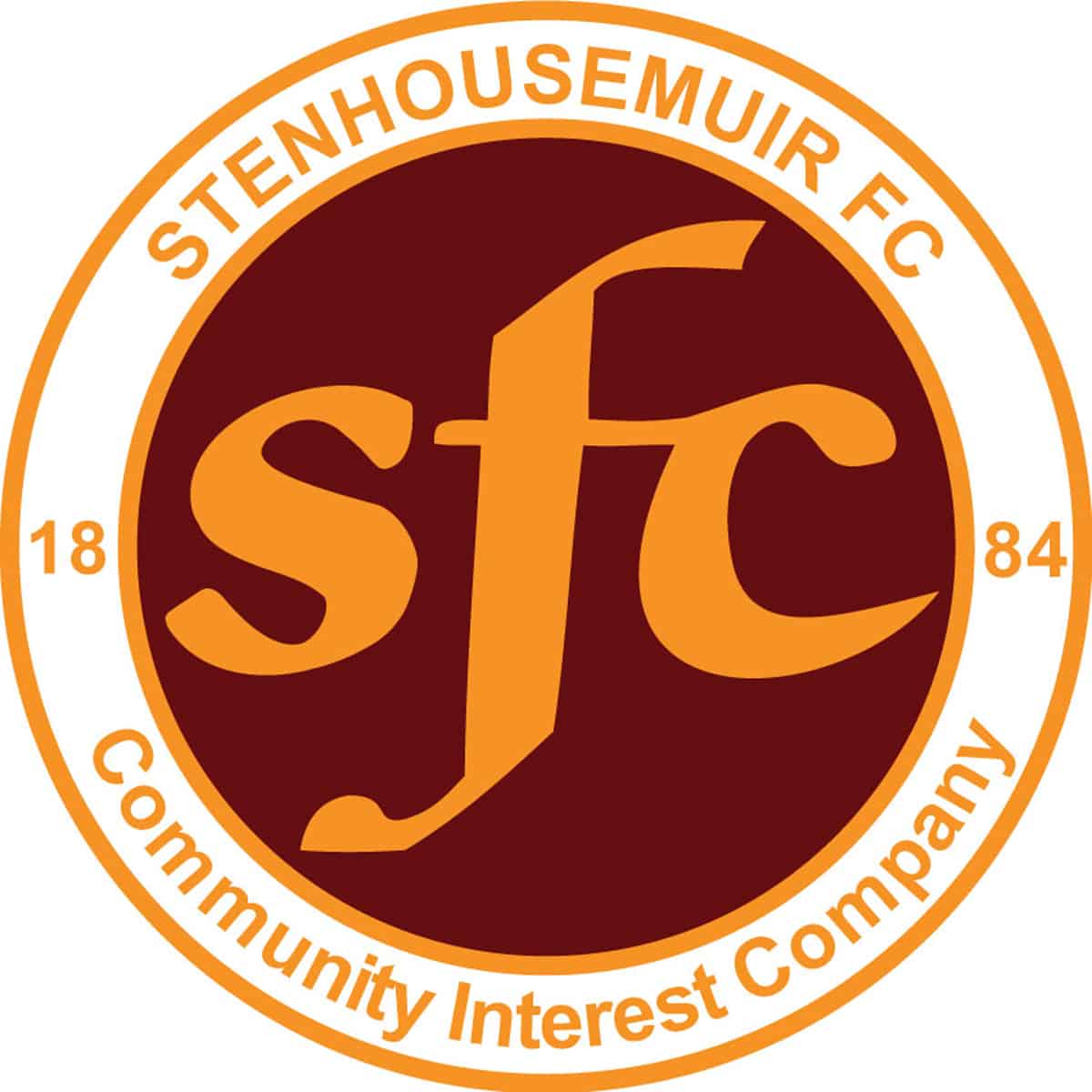 SPFL Ladbrokes League 1
Strathclyde Homes Stadium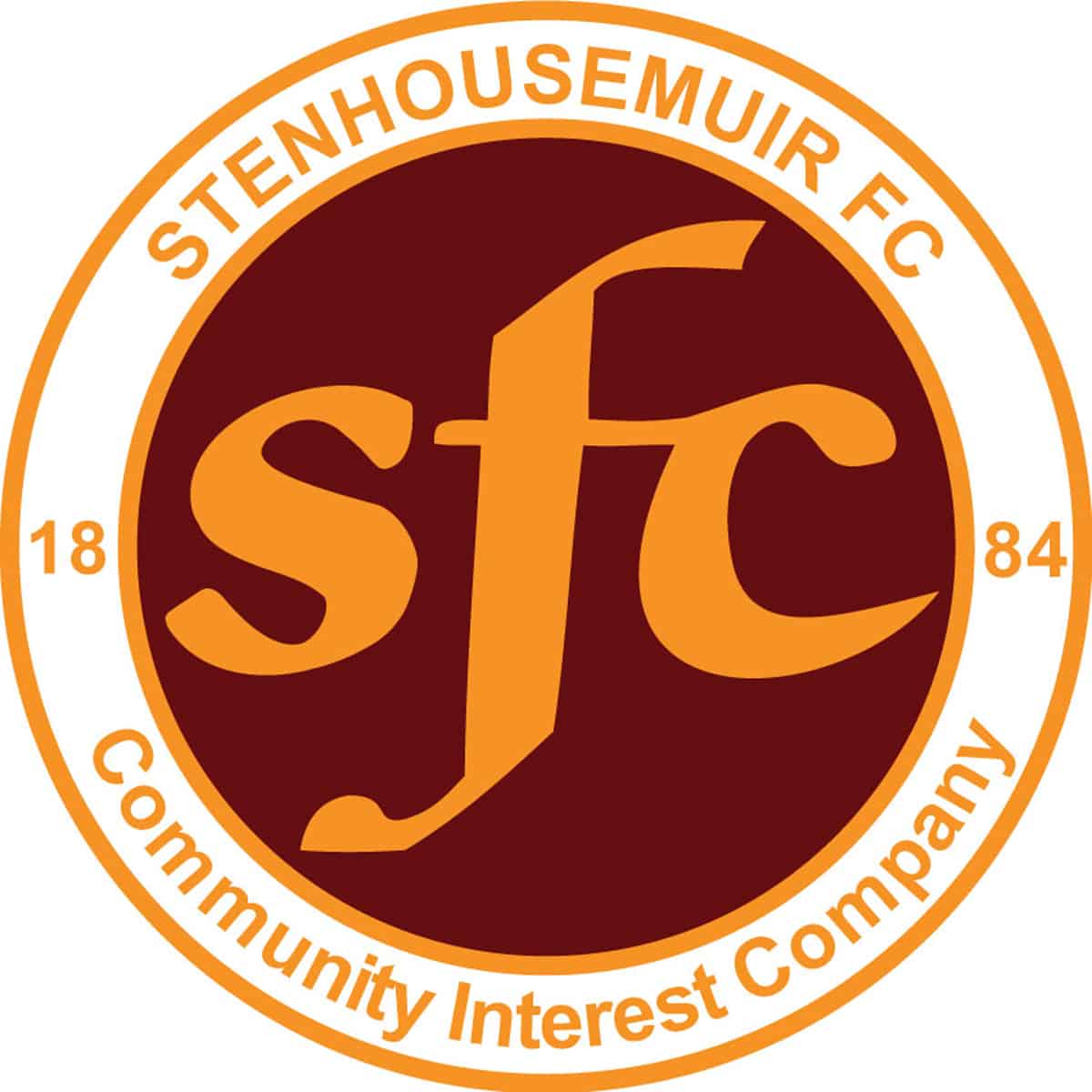 Scottish Cup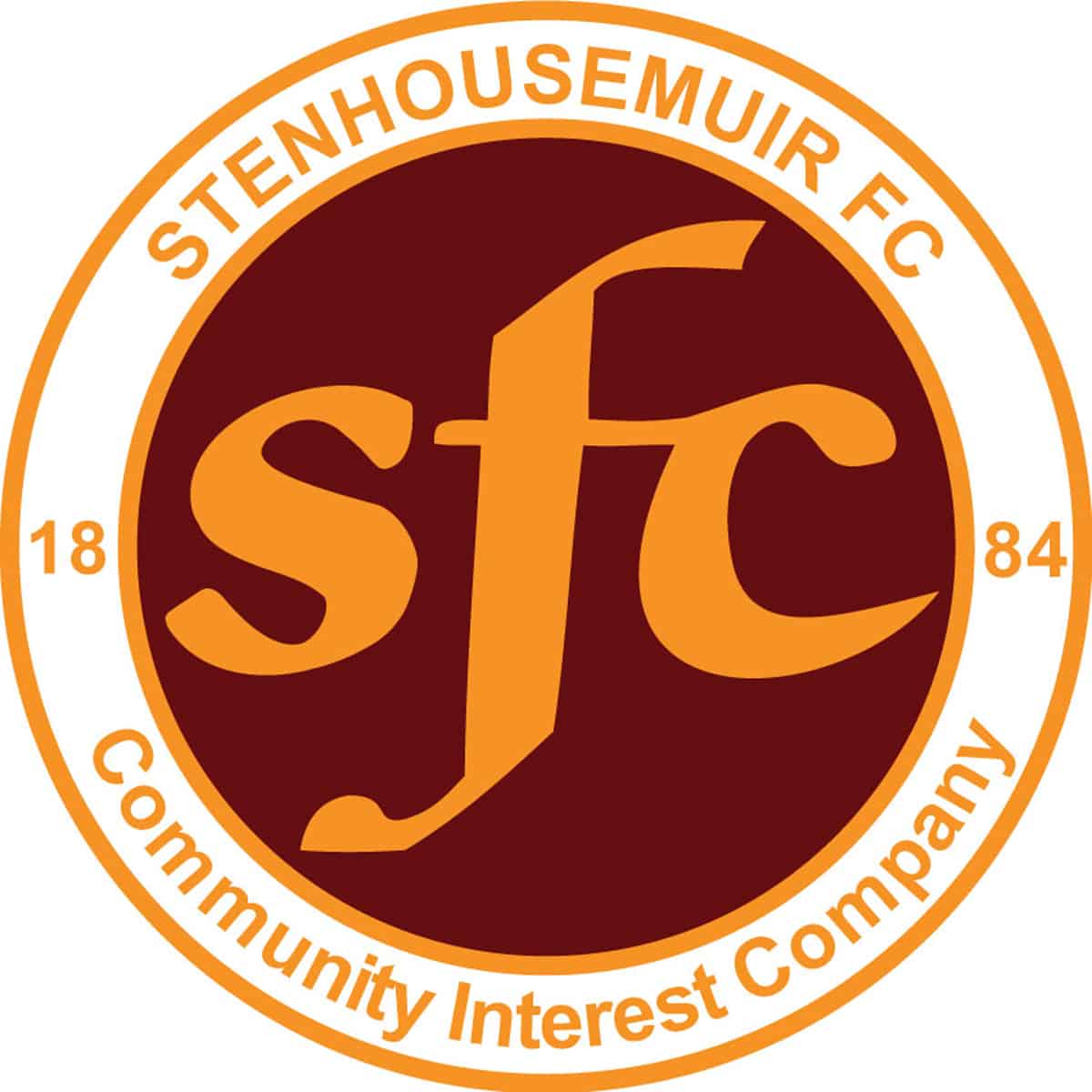 SPFL Ladbrokes League 1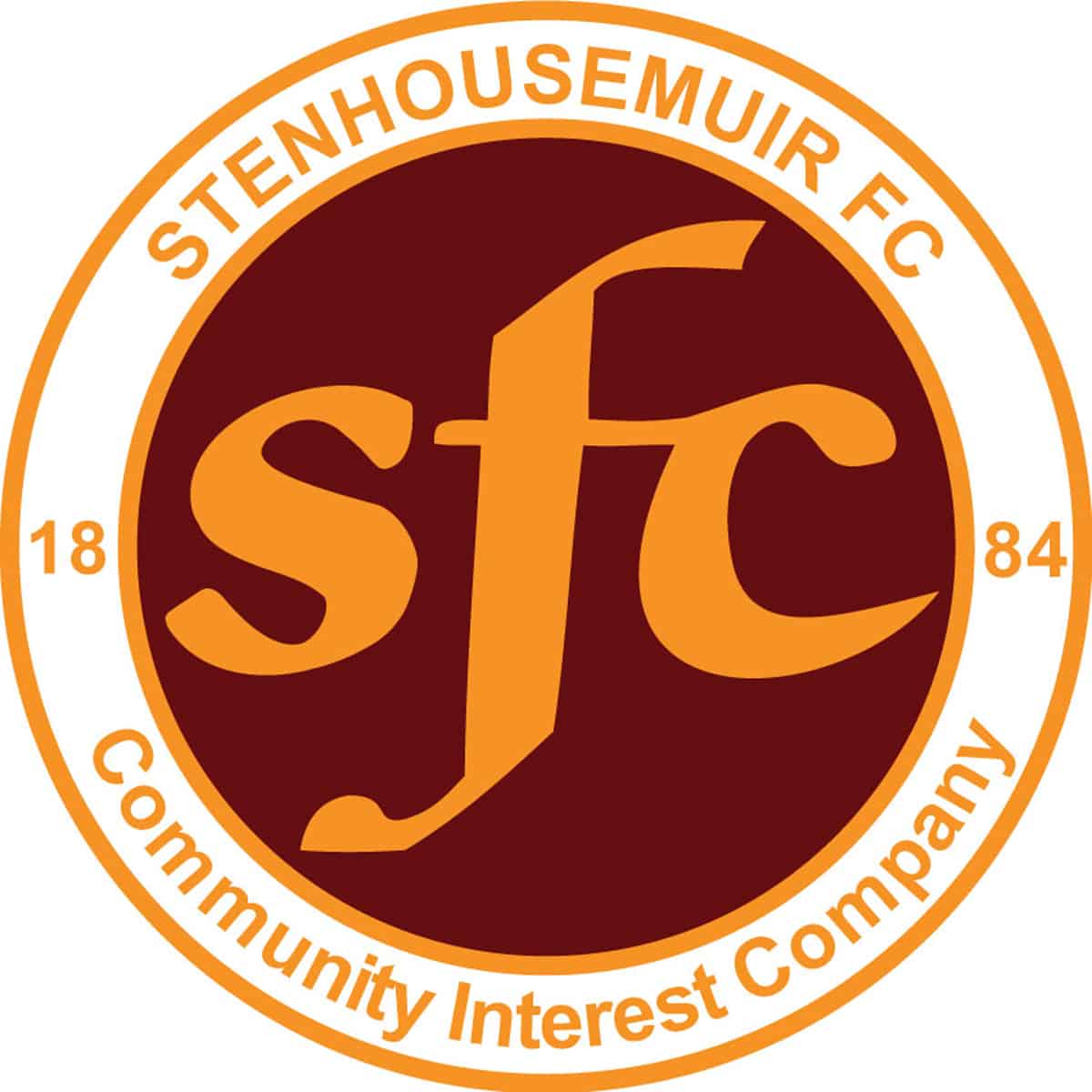 SPFL Ladbrokes League 1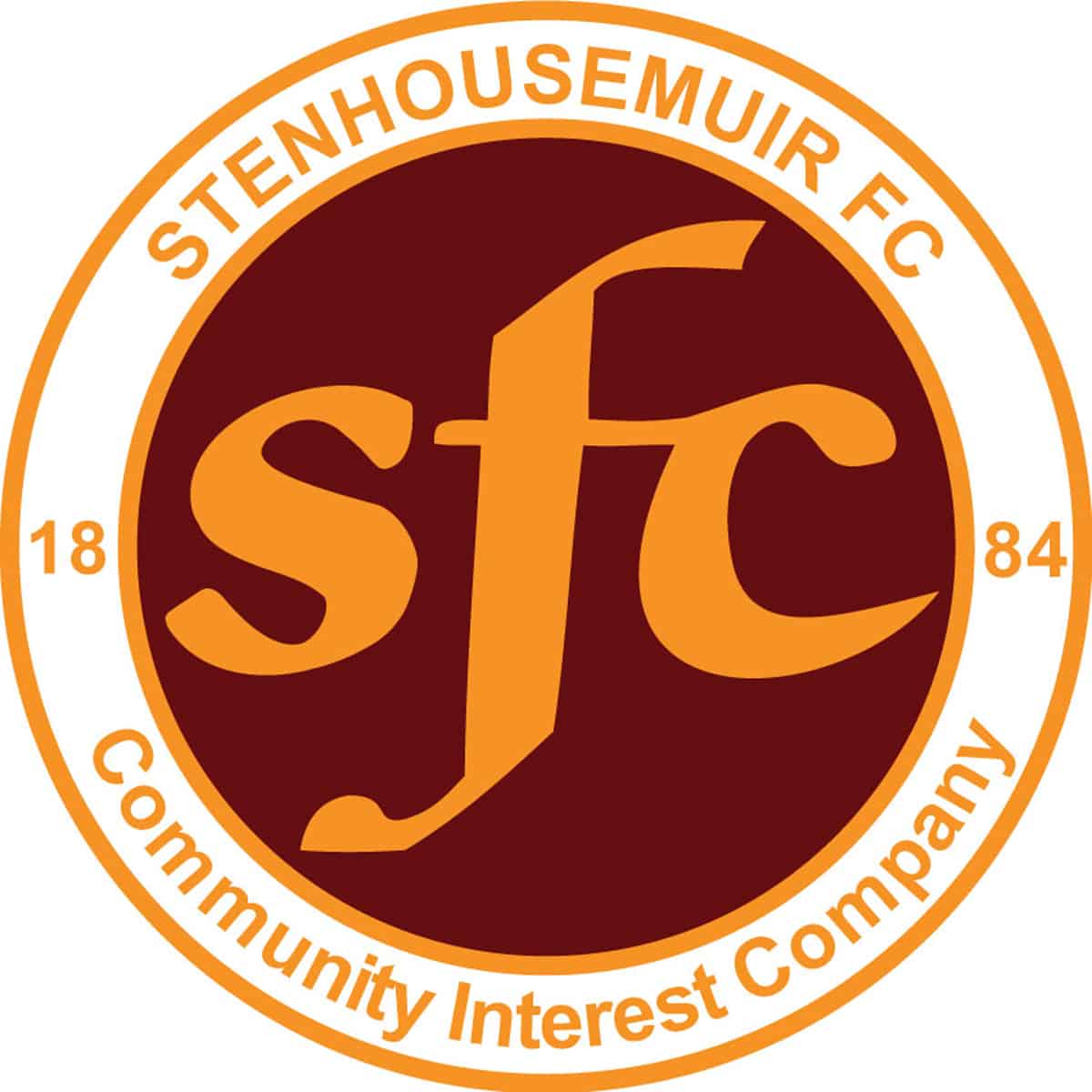 SPFL Ladbrokes League 1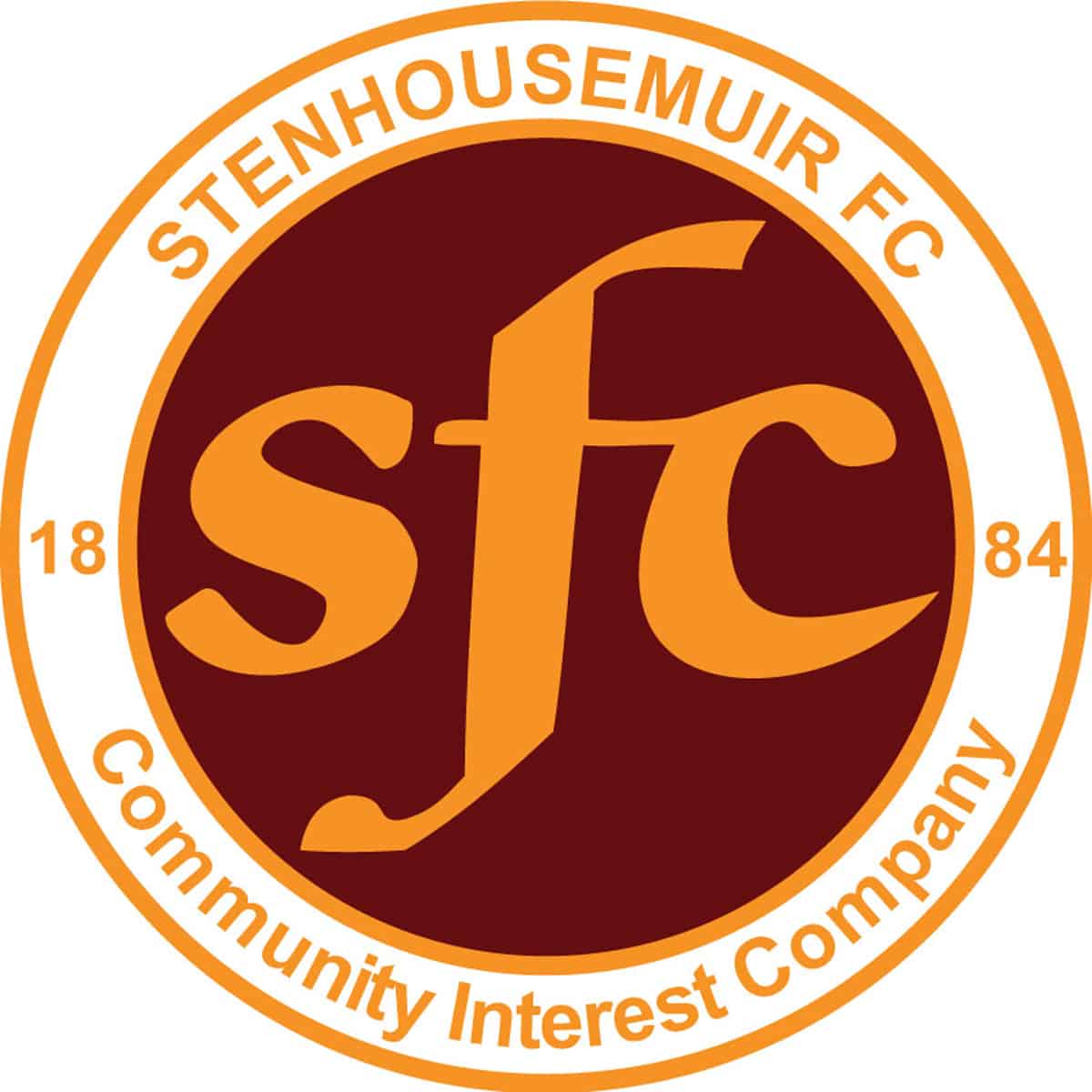 SPFL Ladbrokes League 1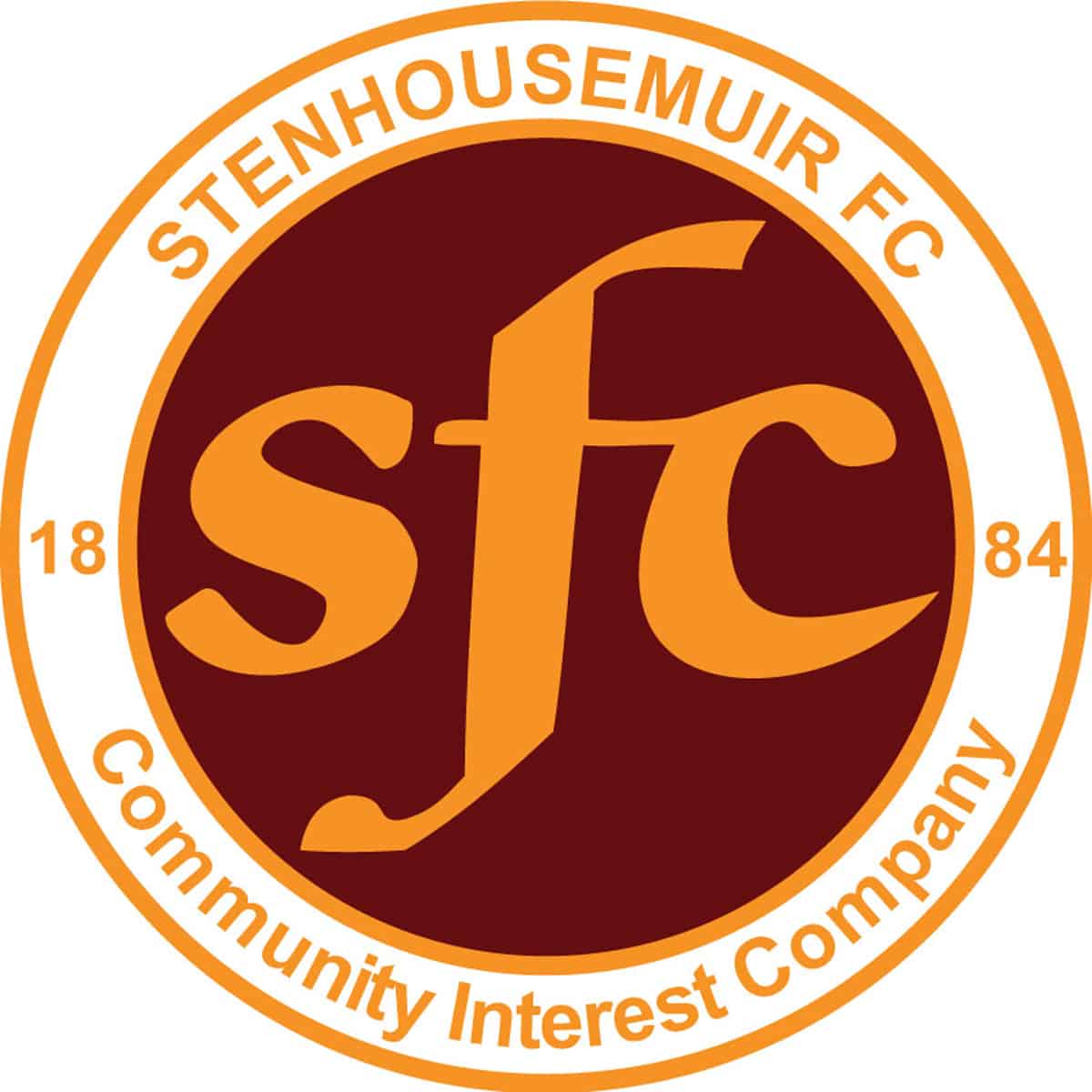 SPFL Ladbrokes League 1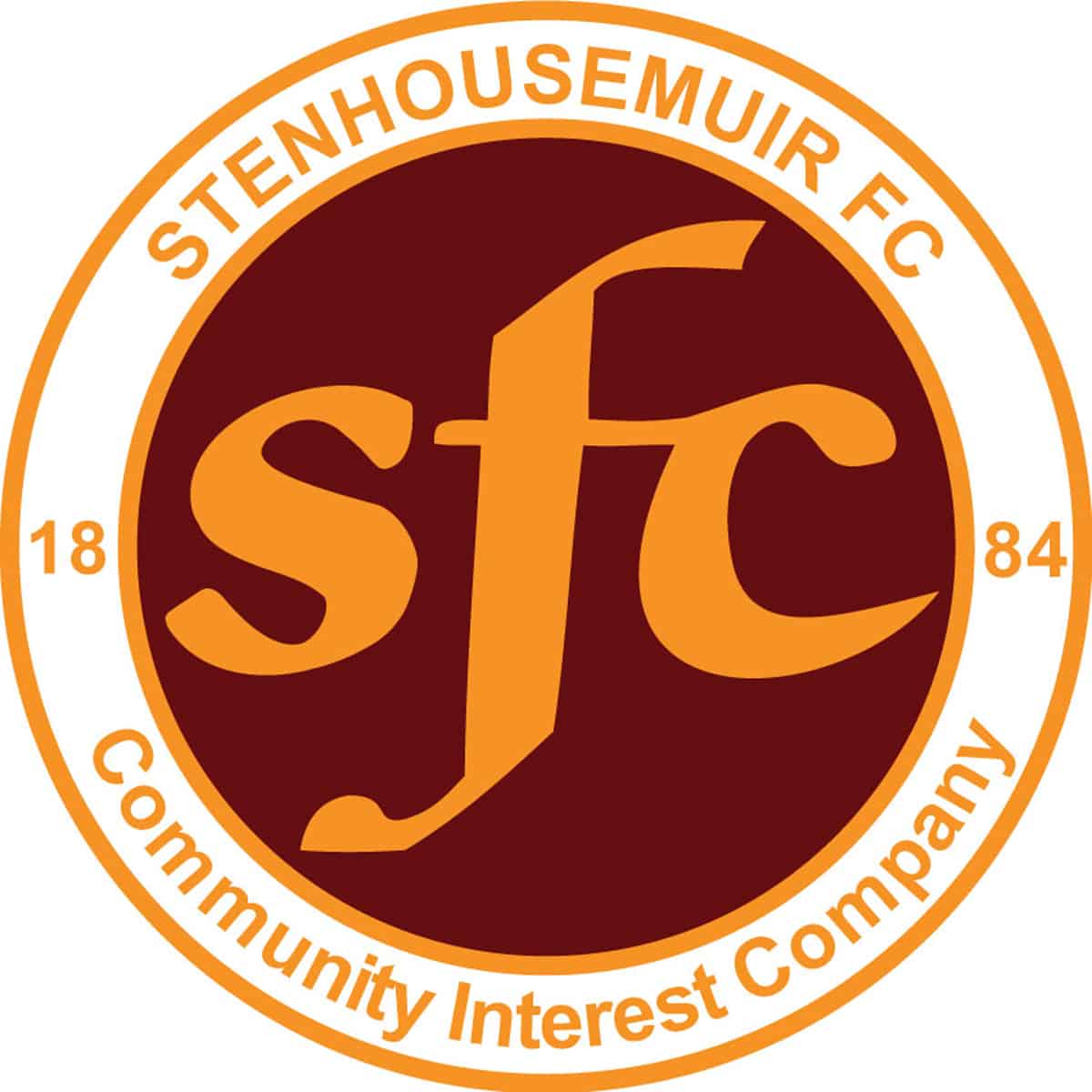 Scottish Cup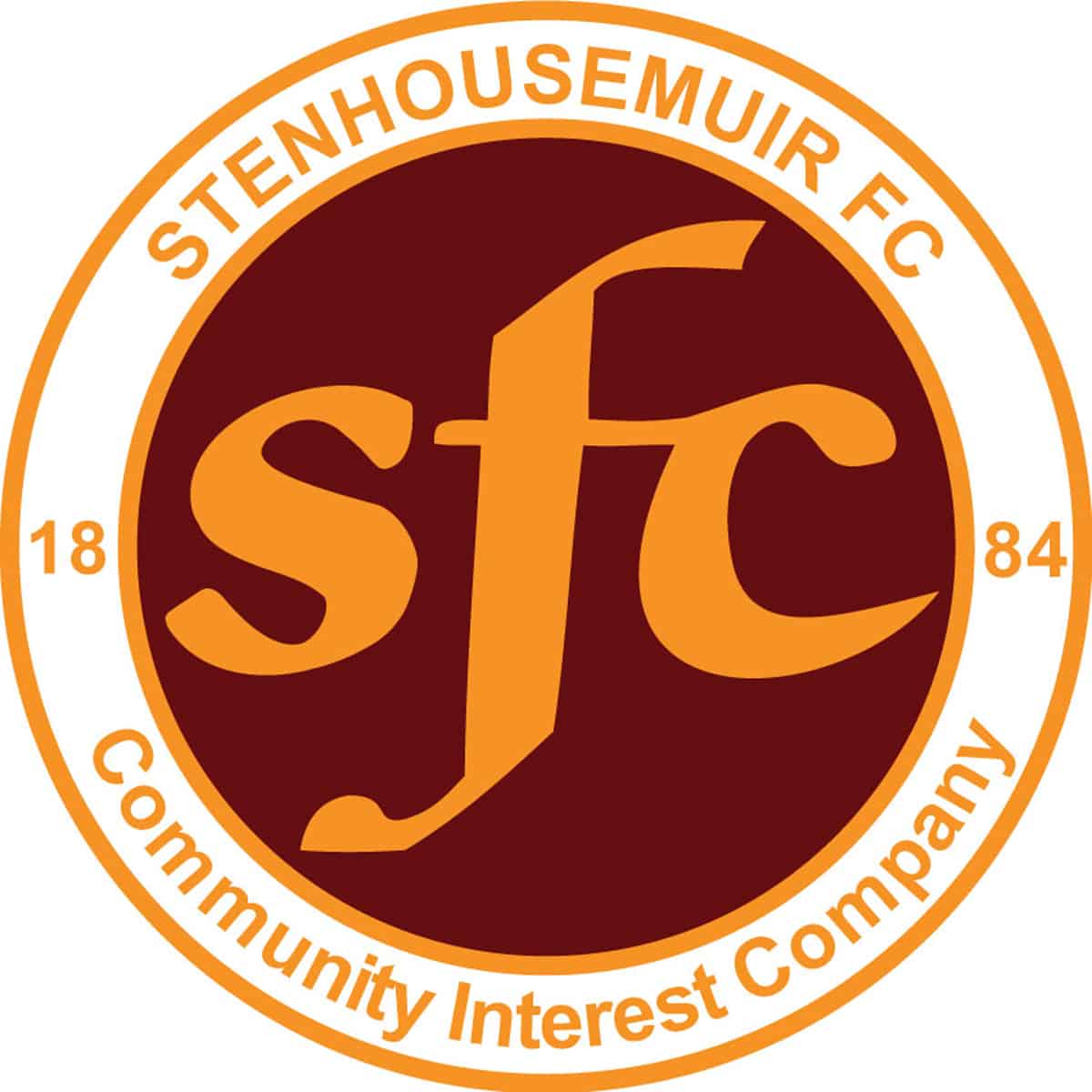 SPFL Ladbrokes League 1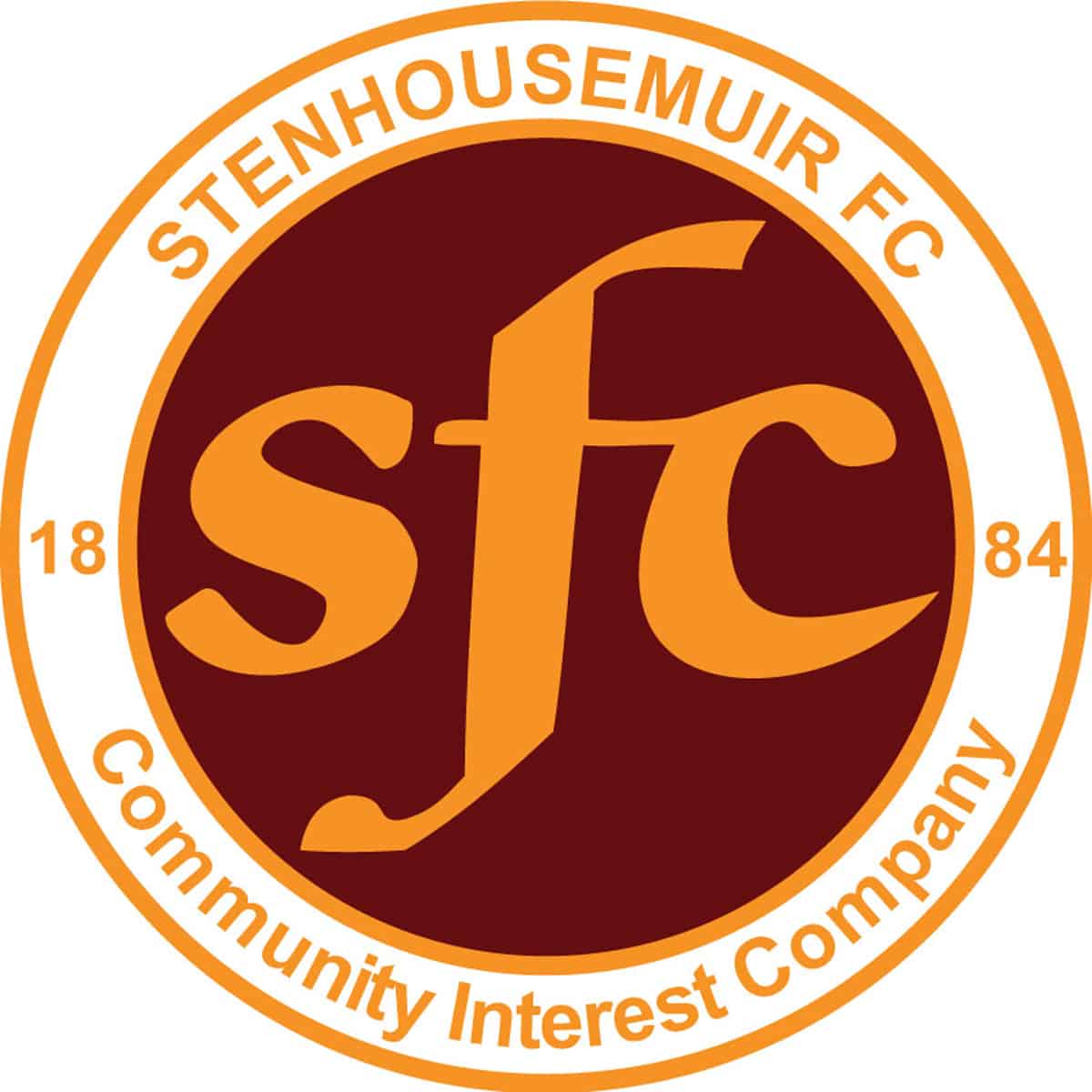 SPFL Ladbrokes League 1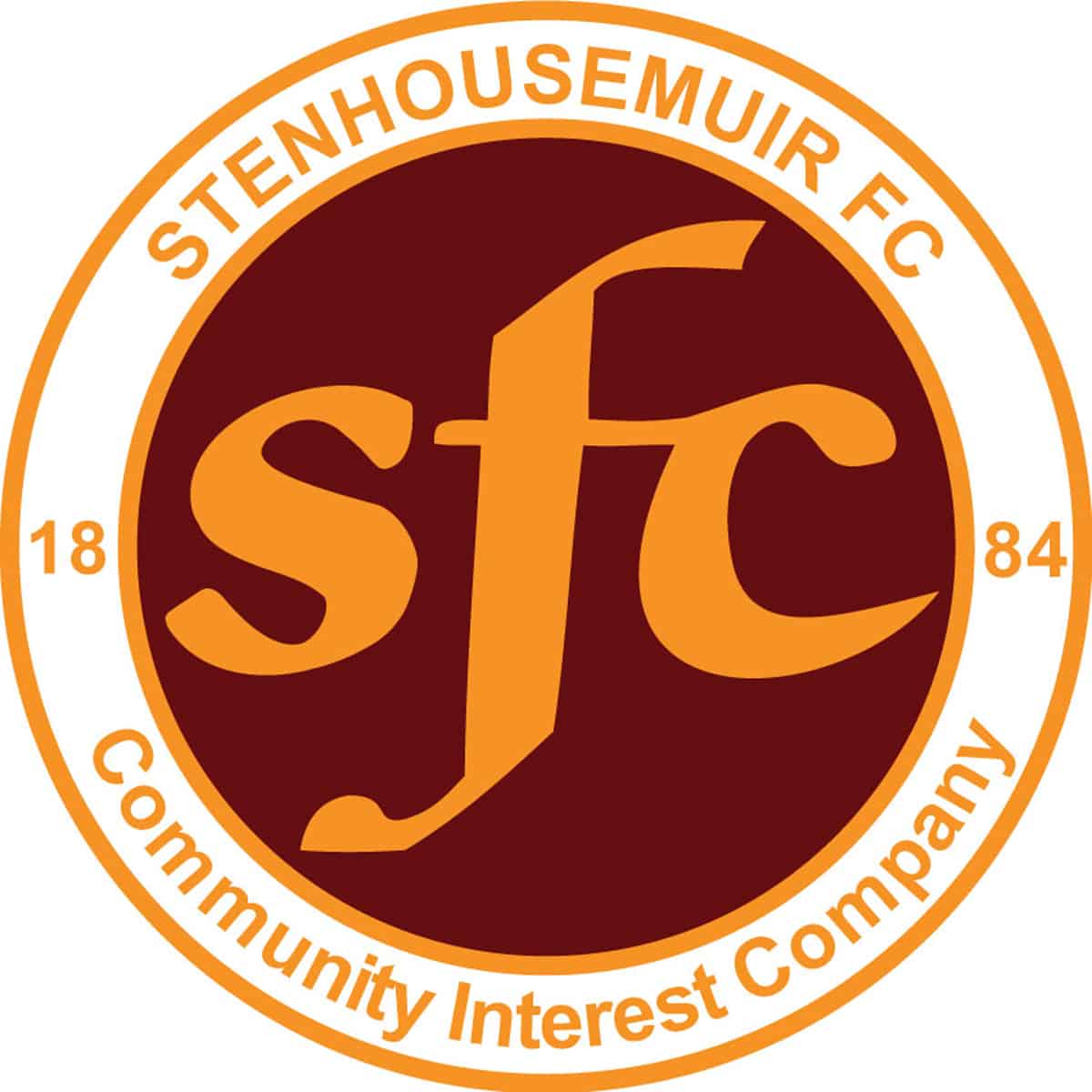 SPFL Ladbrokes League 1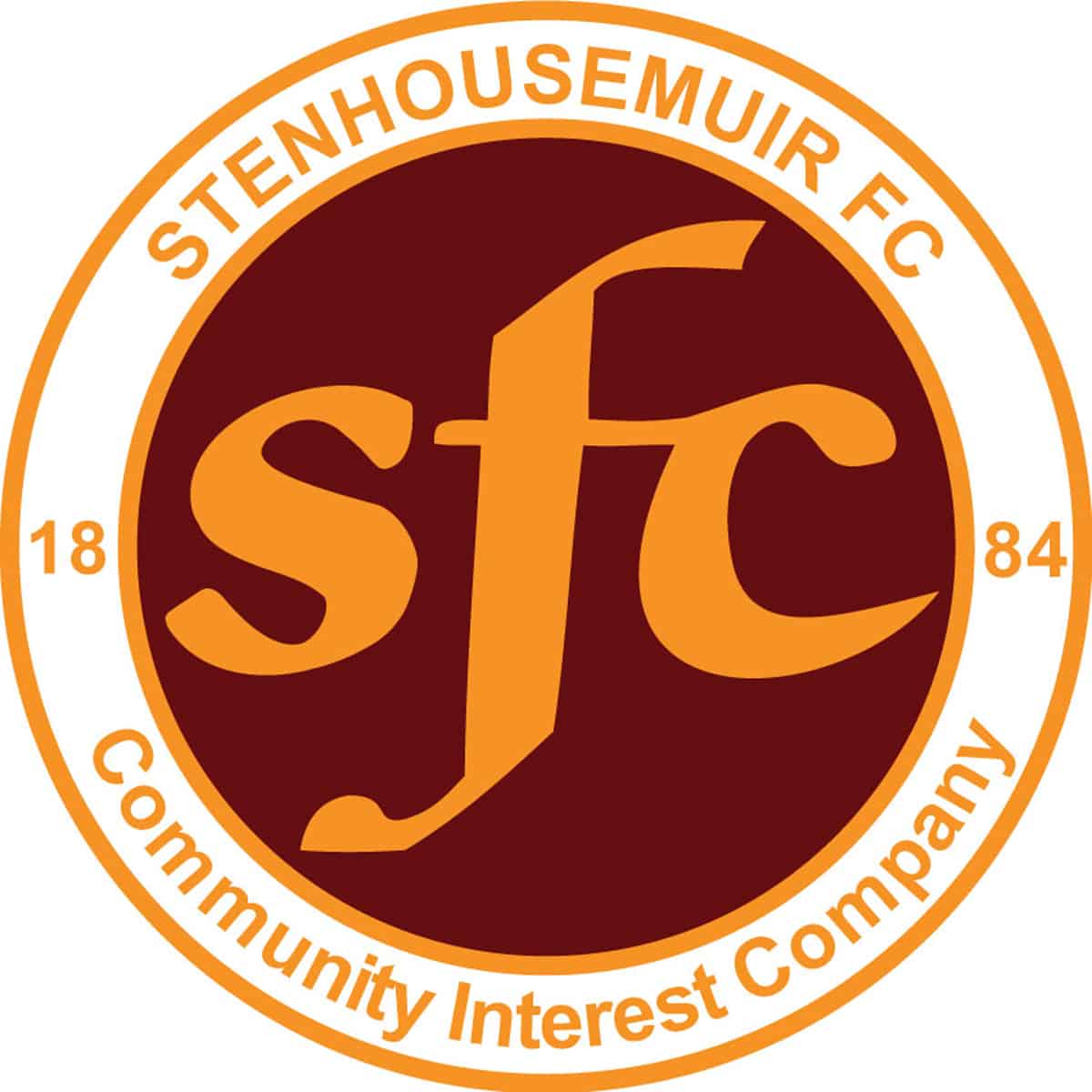 SPFL Ladbrokes League 1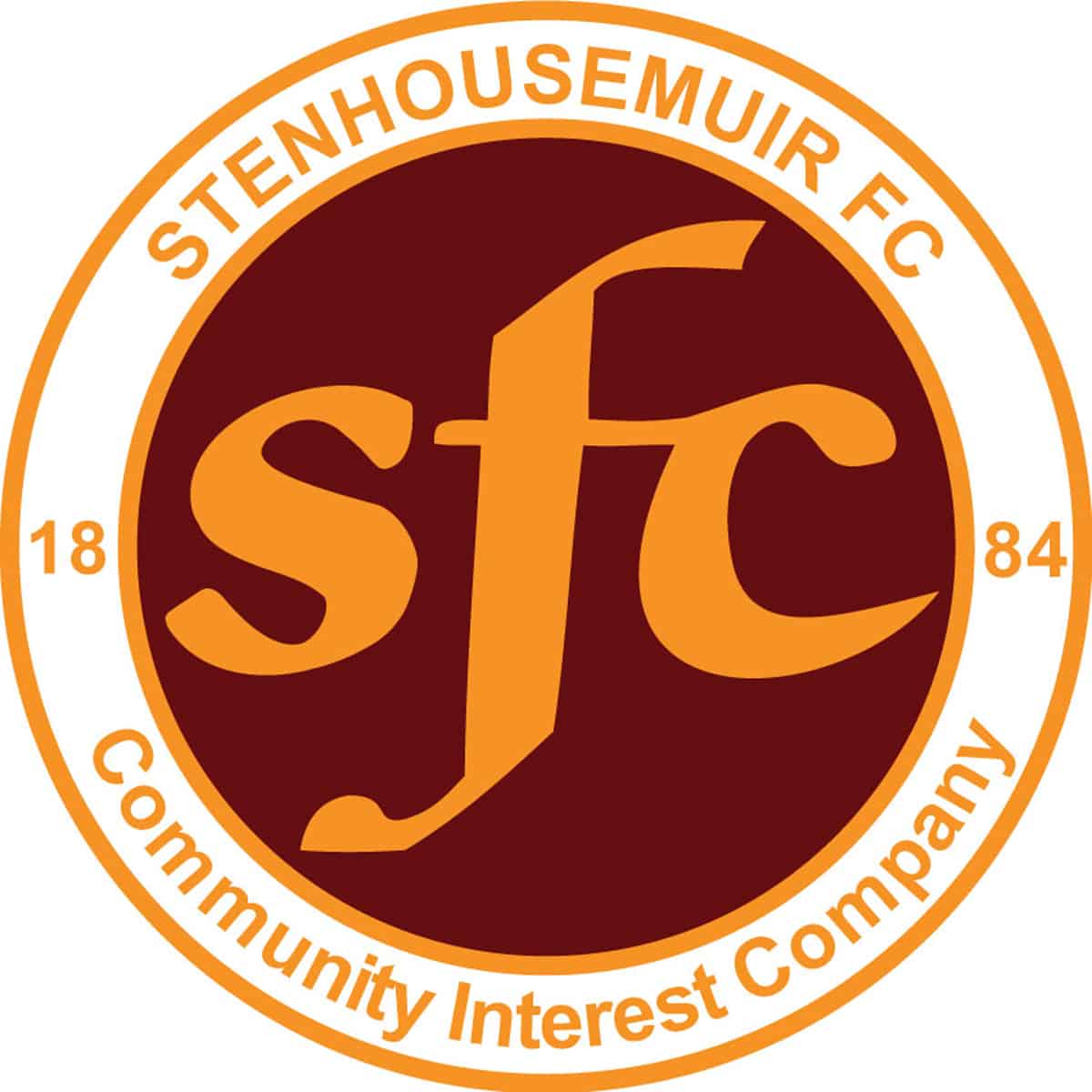 Scottish Cup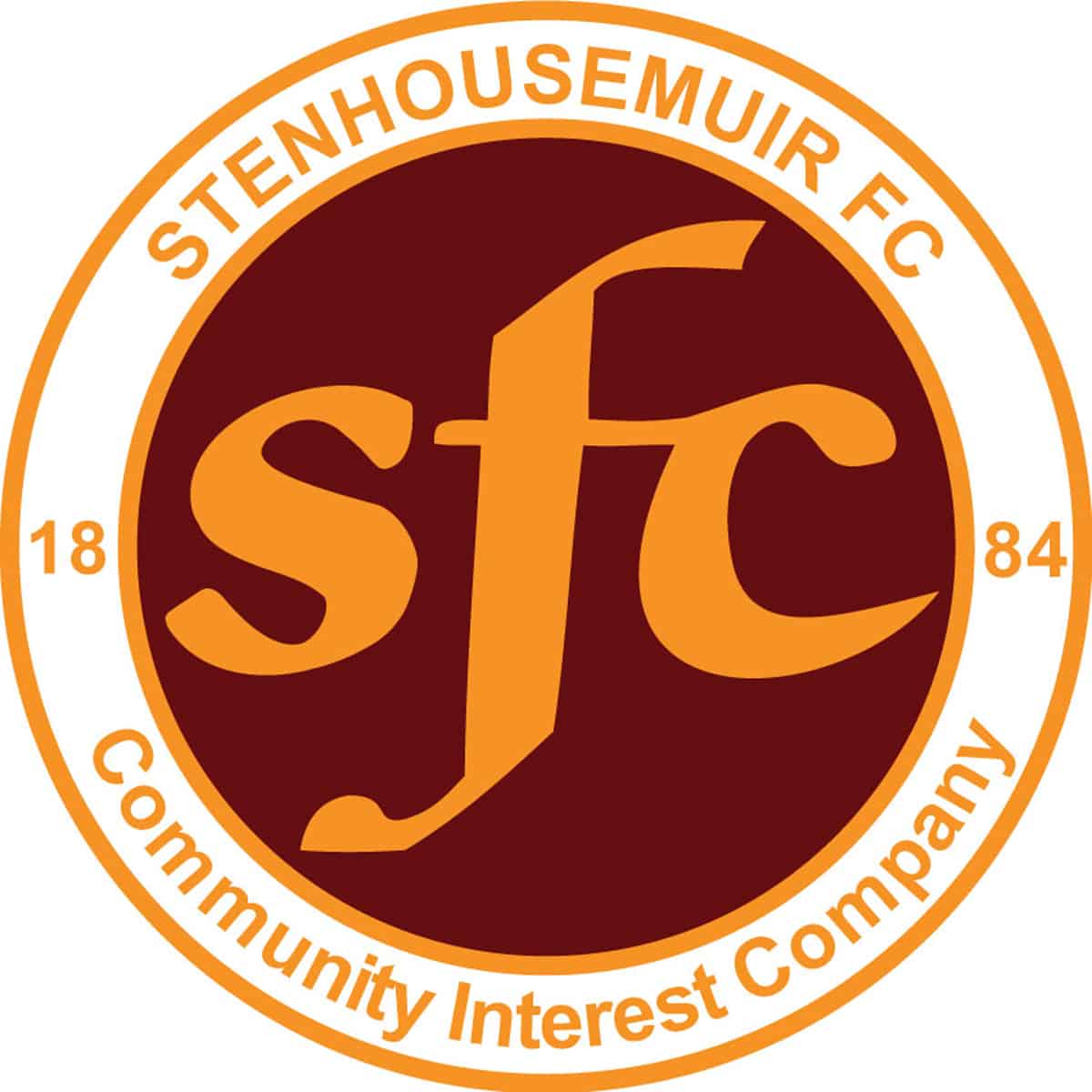 SPFL Ladbrokes League 1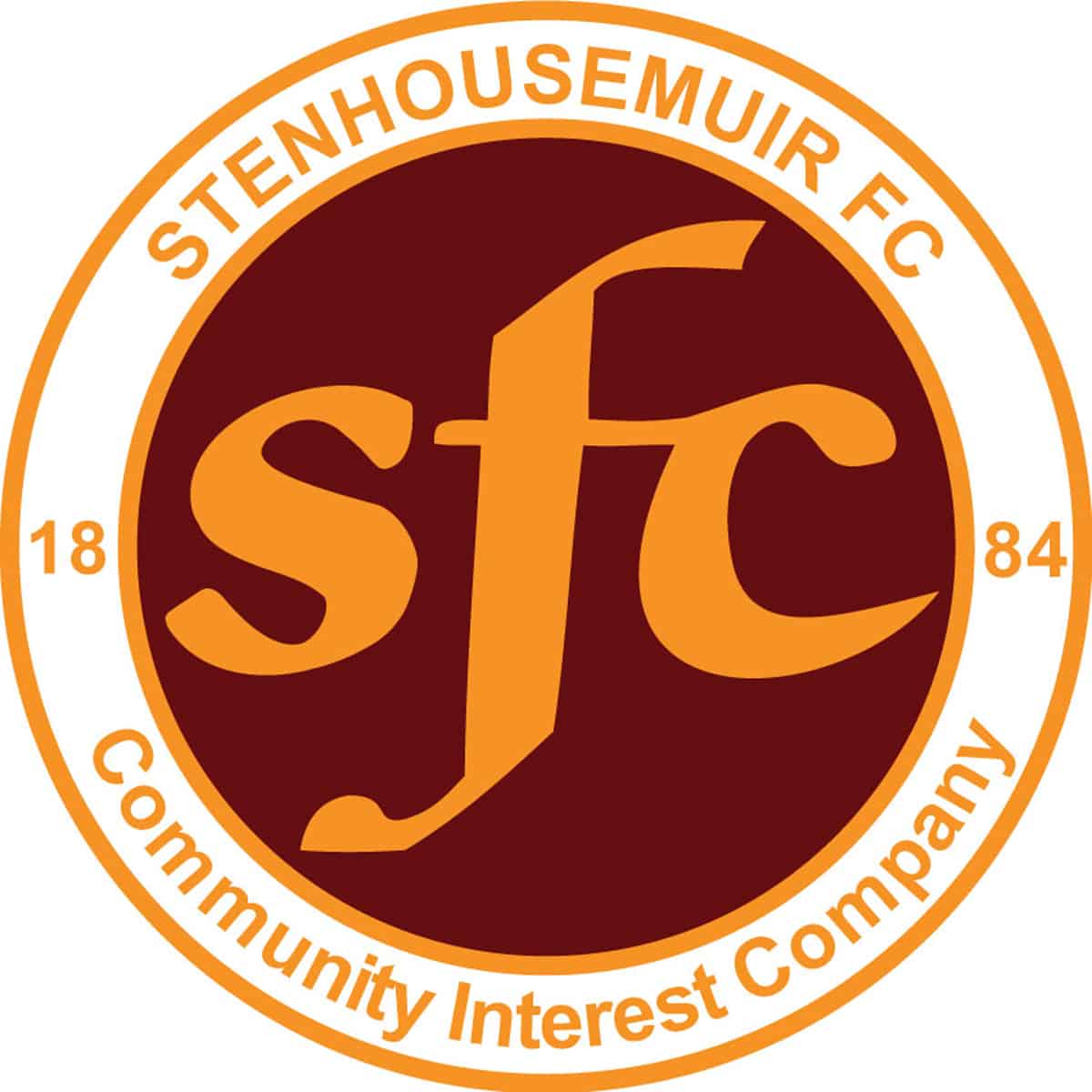 SPFL Ladbrokes League 1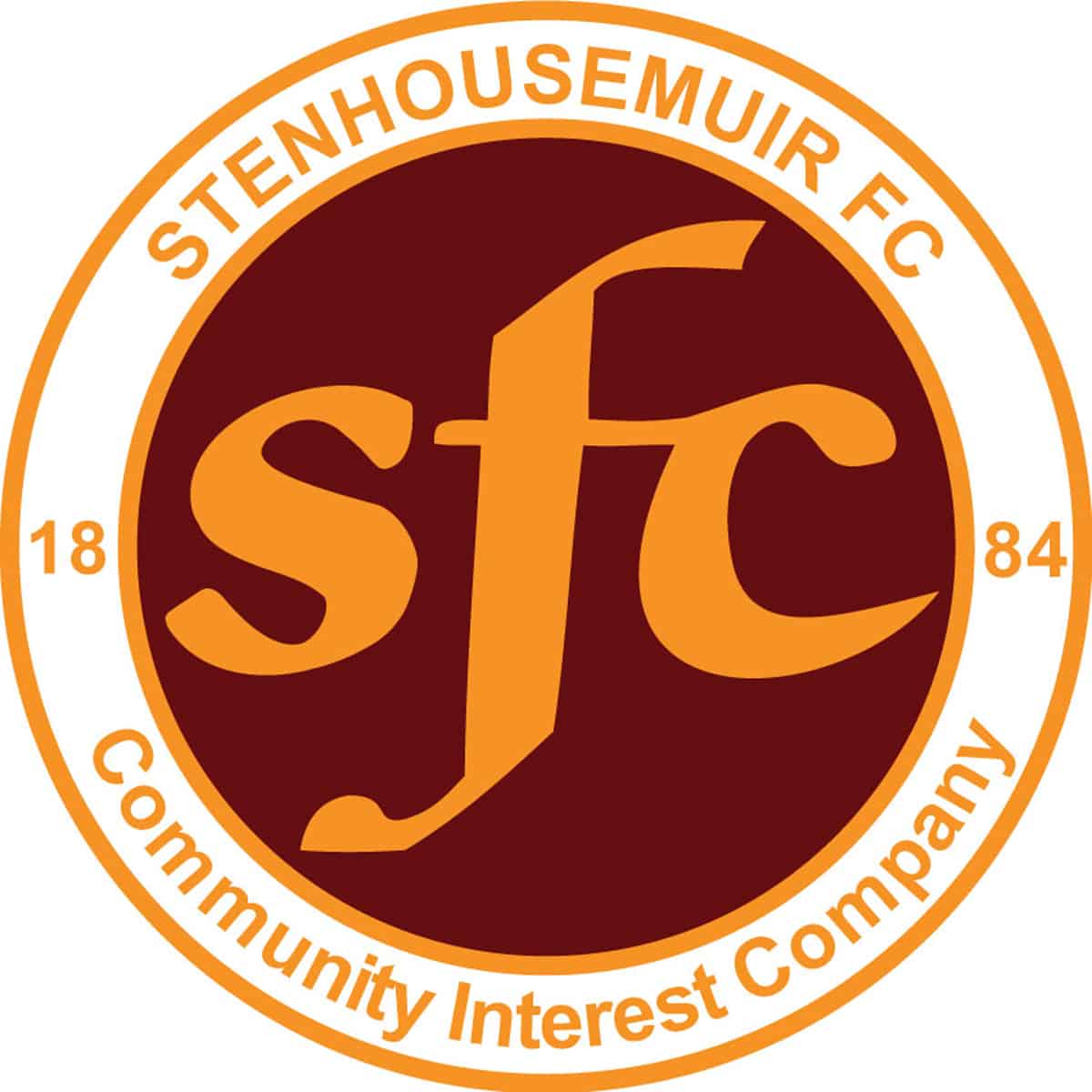 SPFL Ladbrokes League 1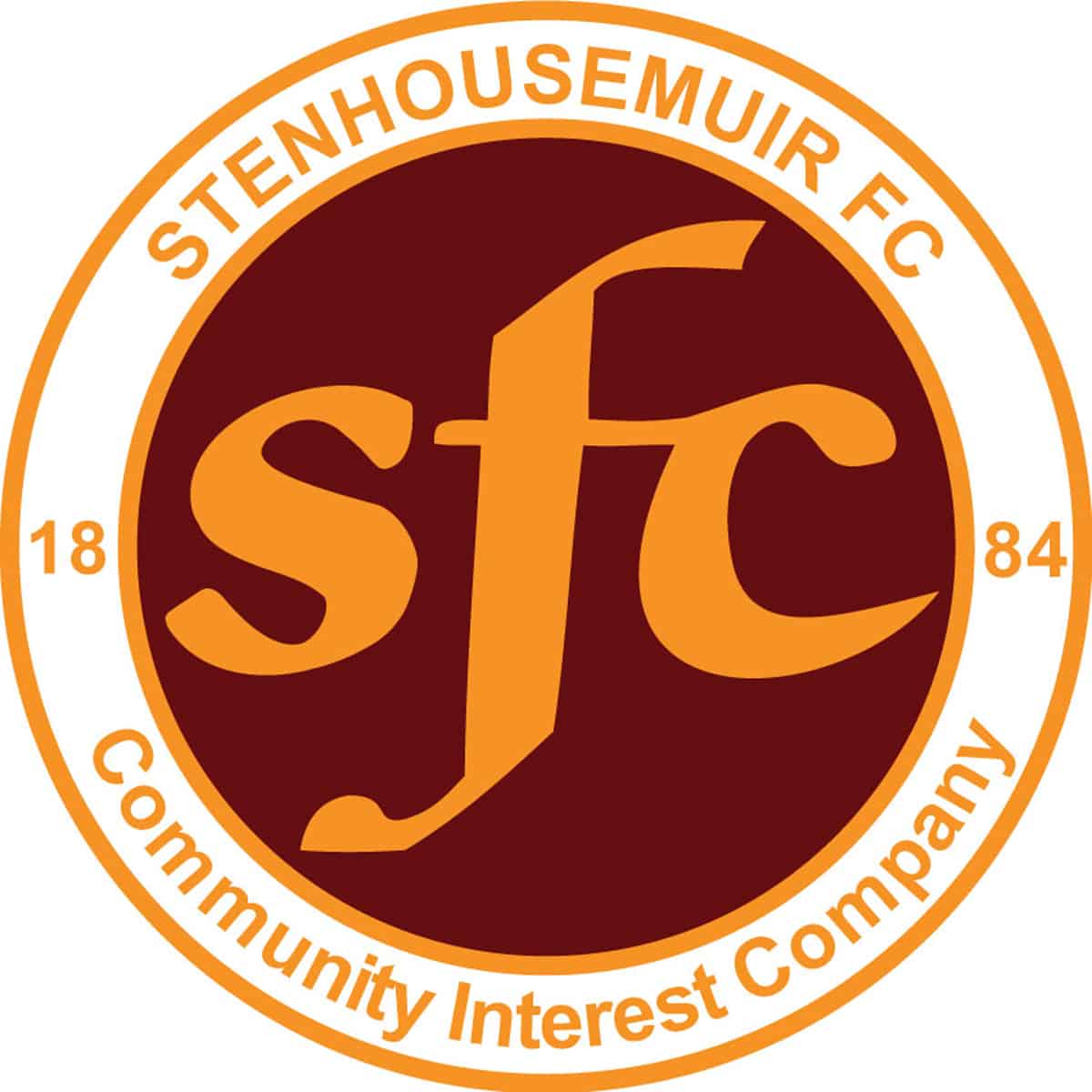 SPFL Ladbrokes League 1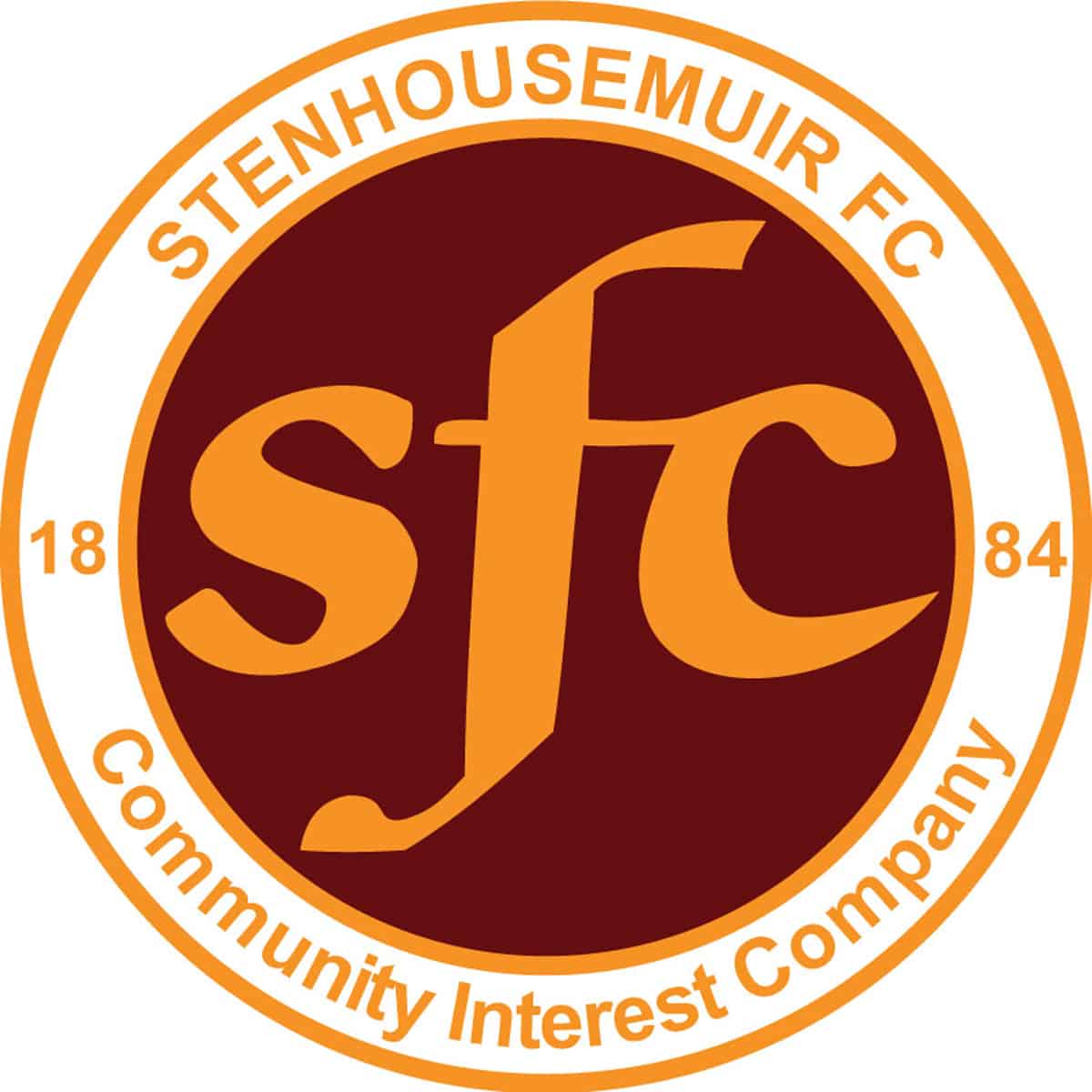 SPFL Ladbrokes League 1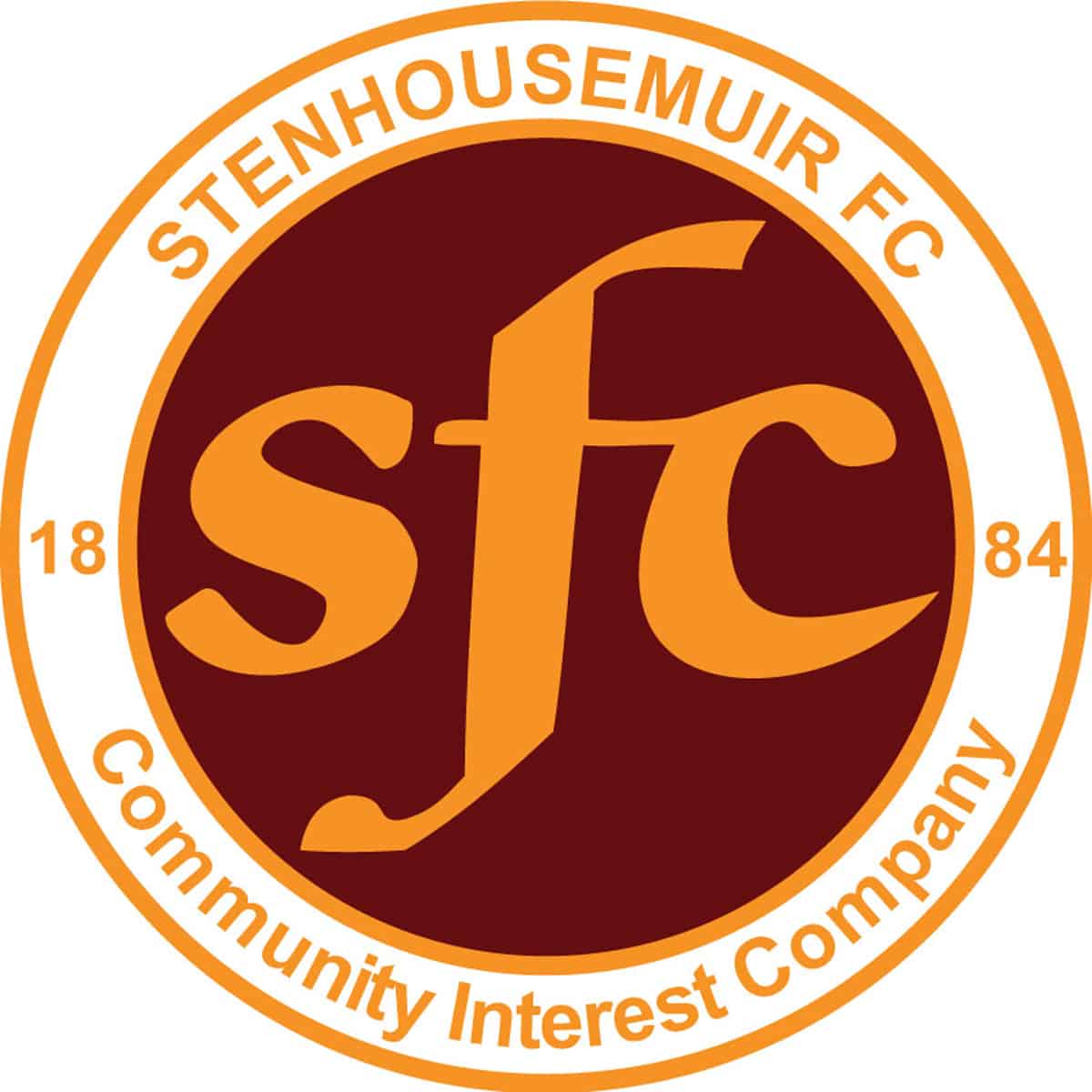 SPFL Ladbrokes League 1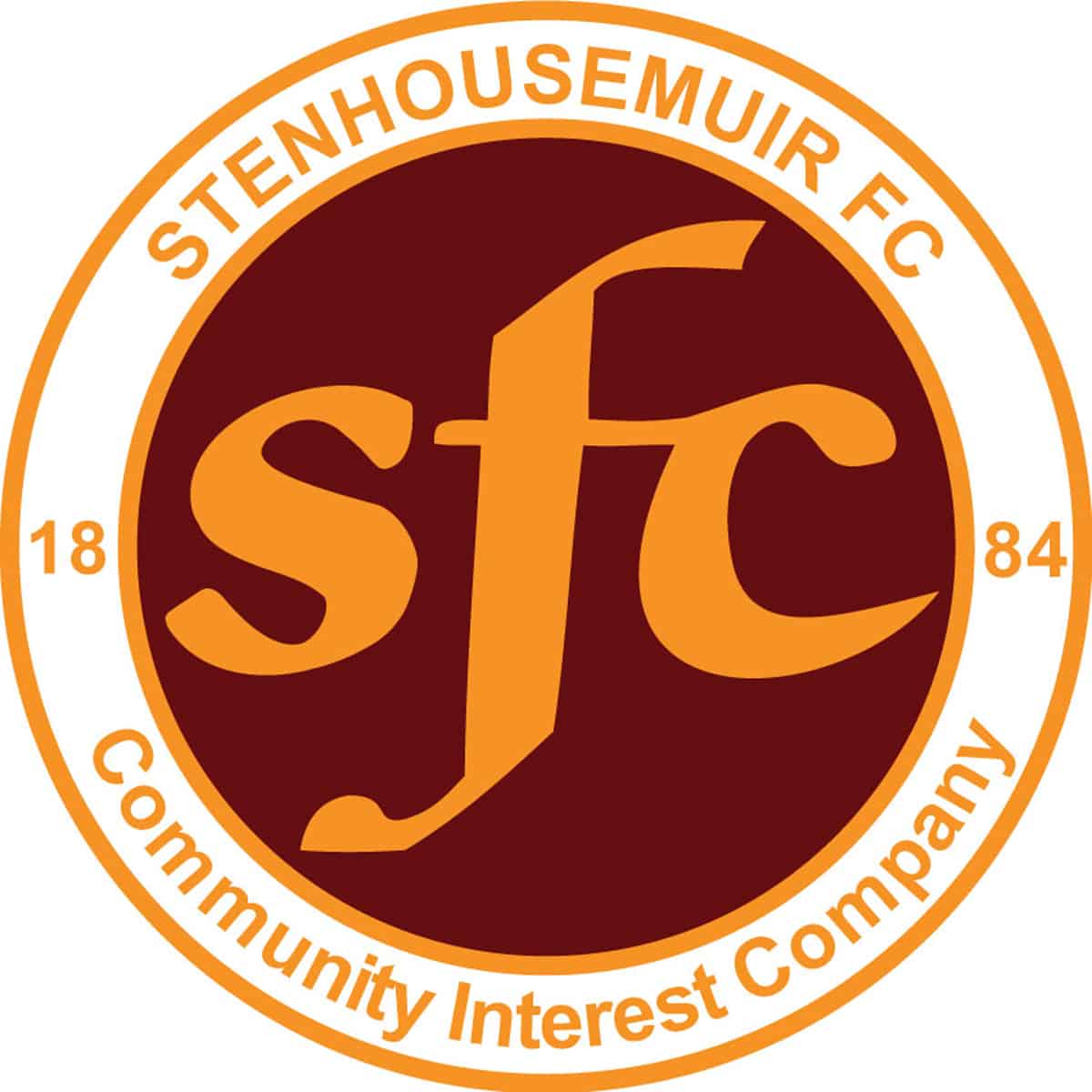 SPFL Ladbrokes League 1
Strathclyde Homes Stadium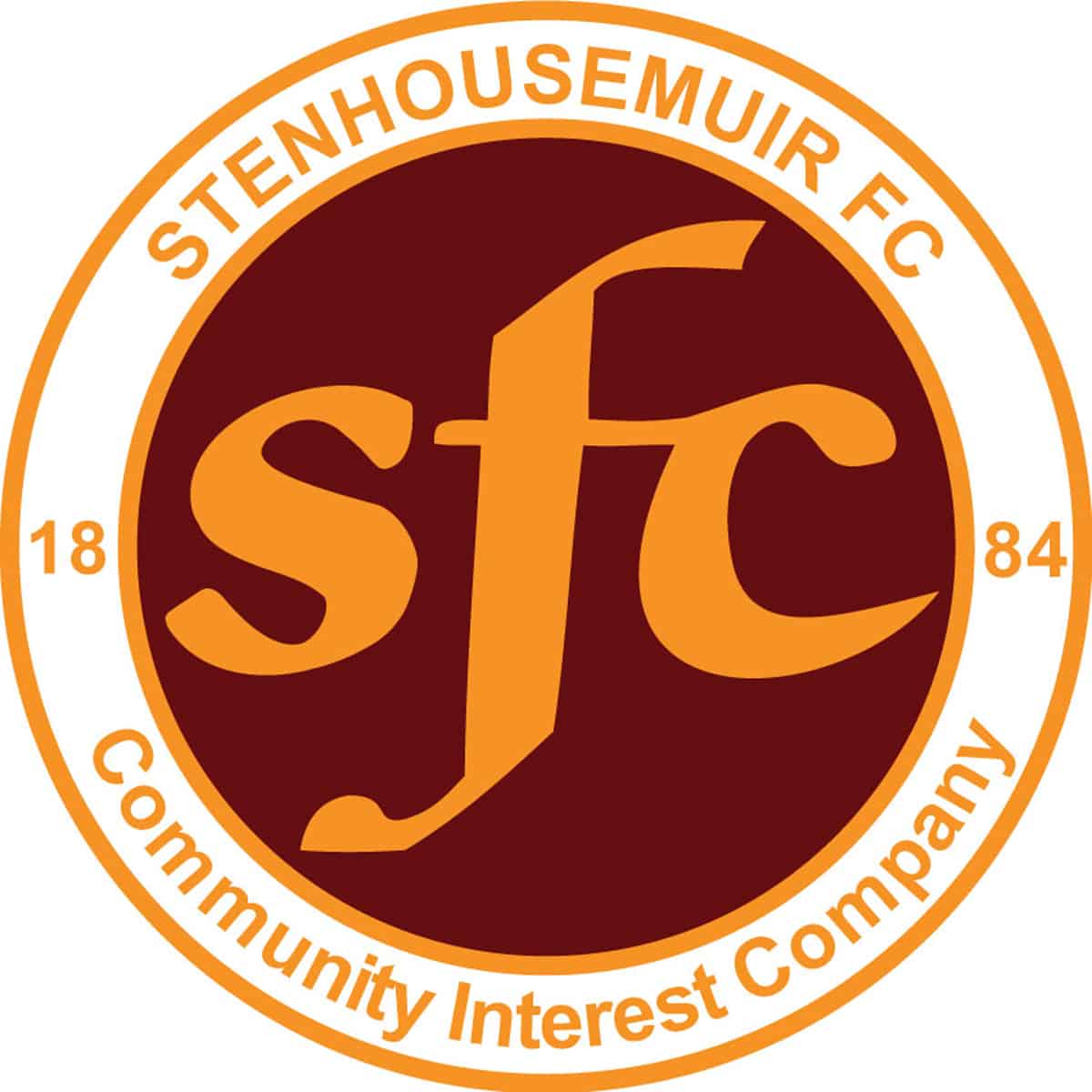 SPFL Ladbrokes League 1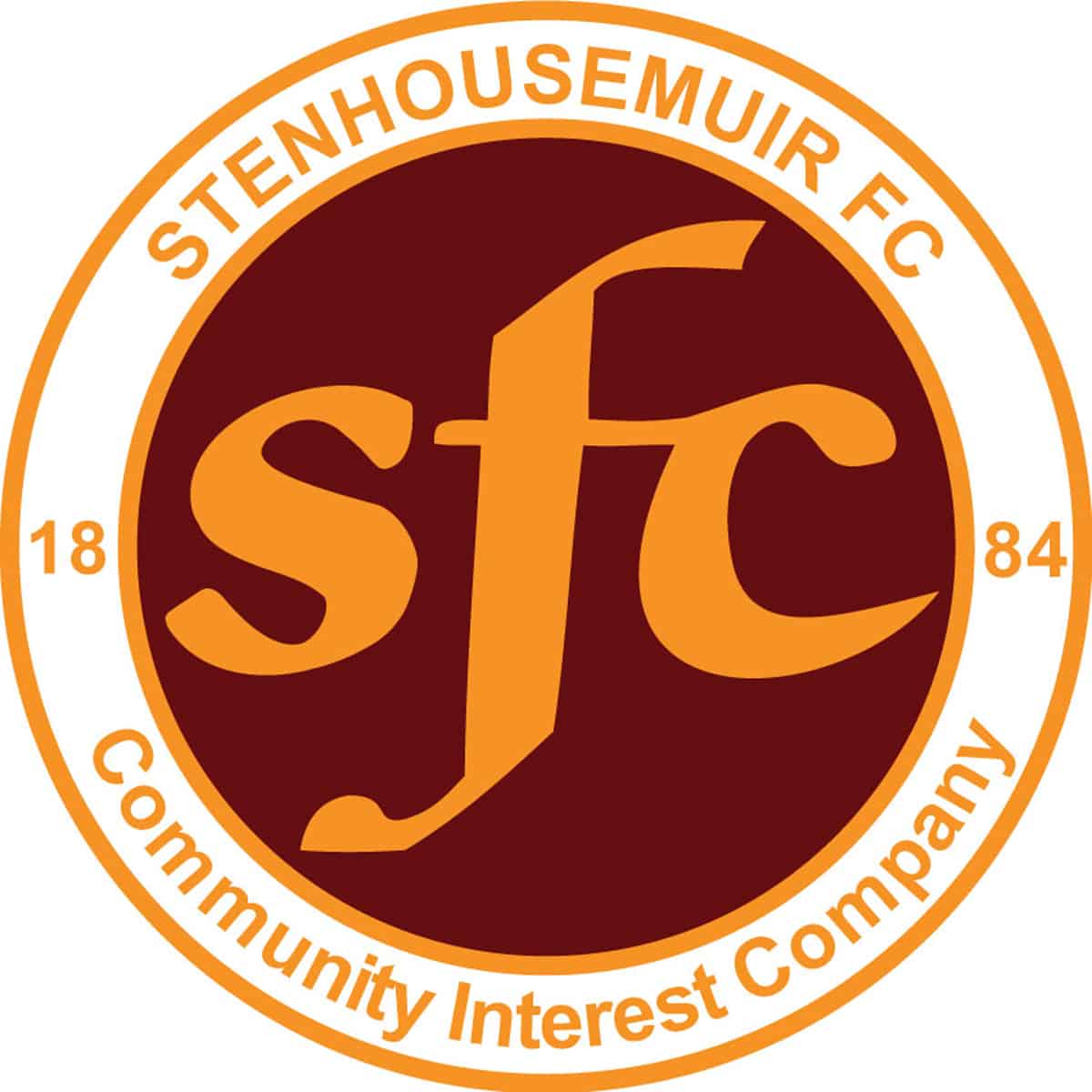 SPFL Ladbrokes League 1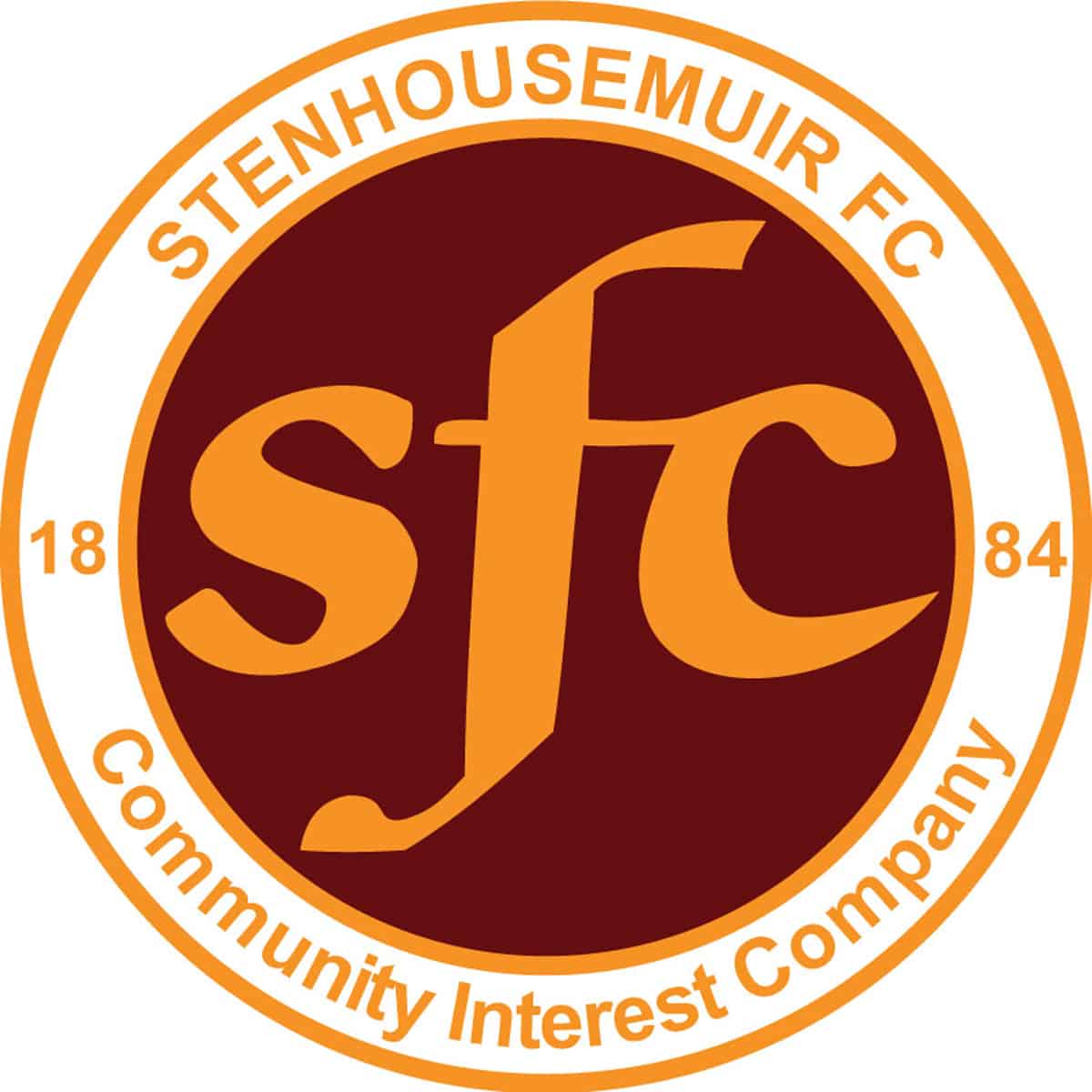 Betfred Cup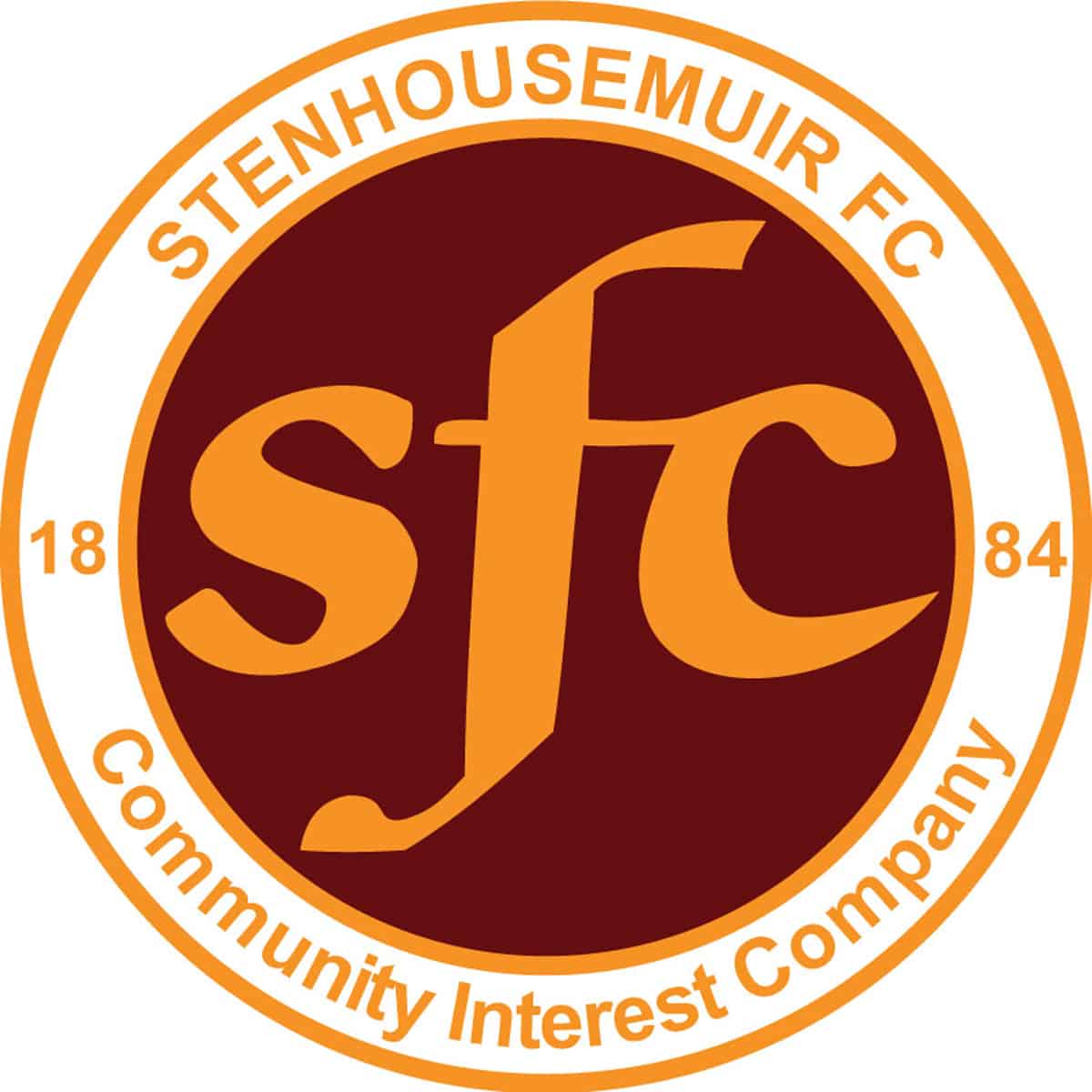 SPFL Ladbrokes League 1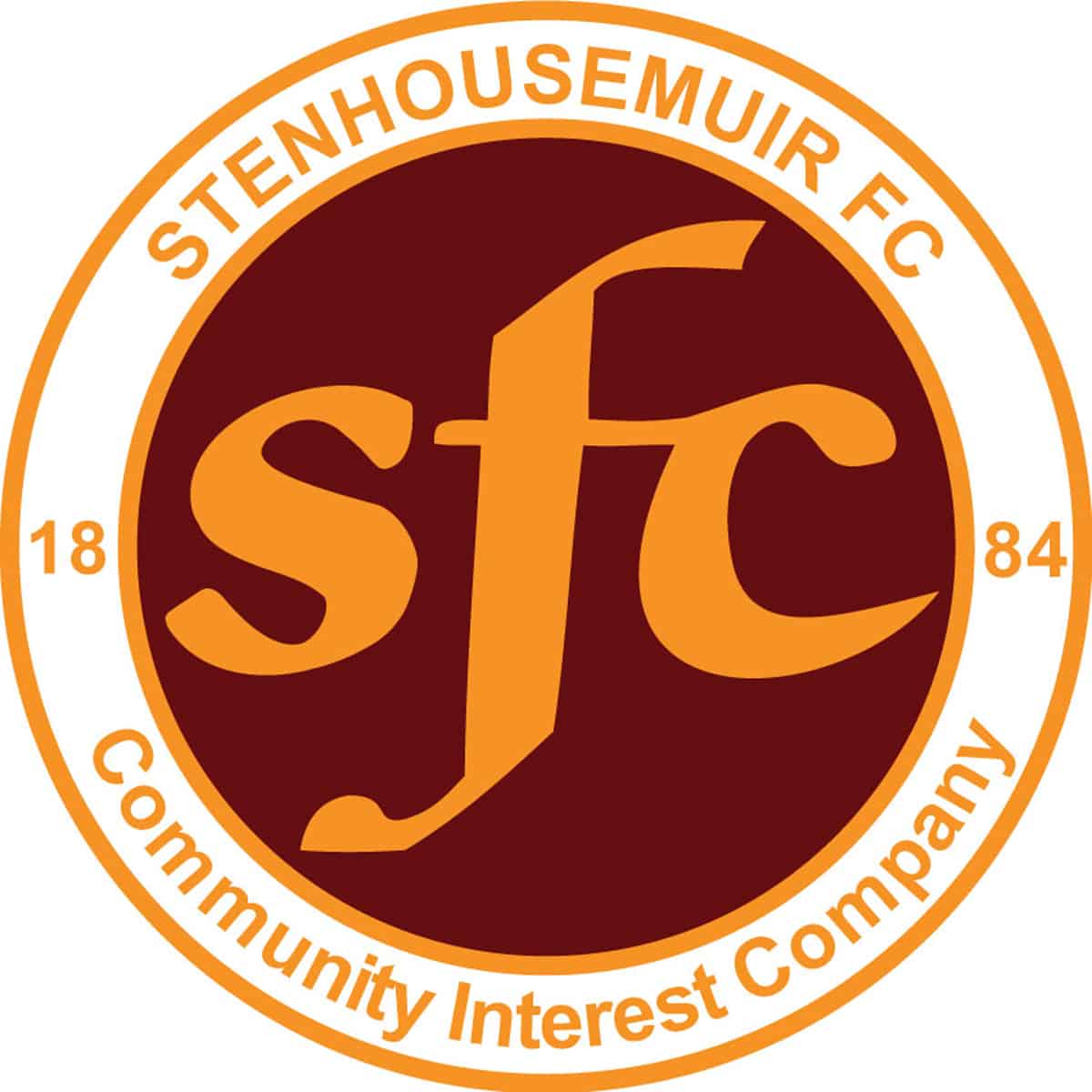 Petrofac Training Cup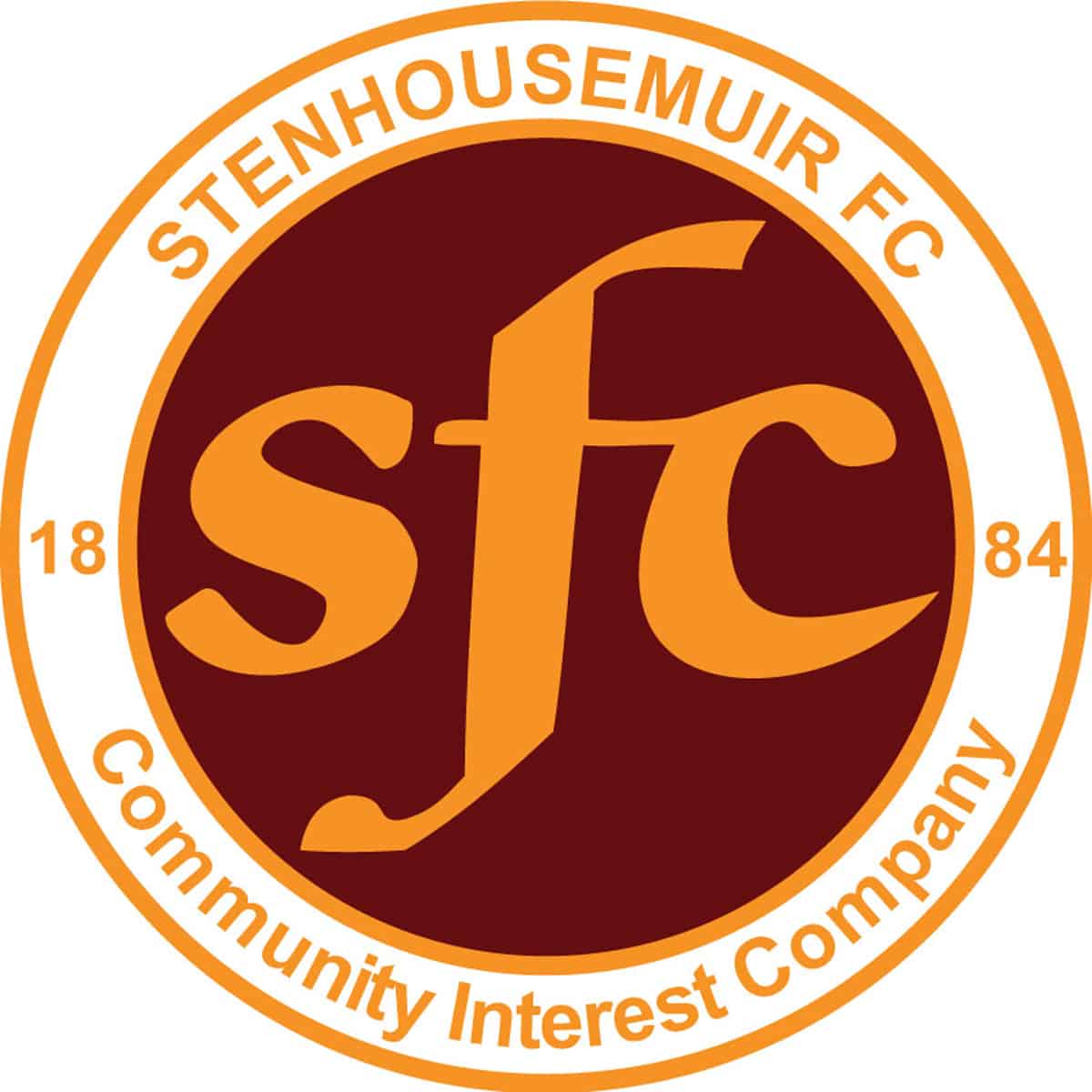 Friendly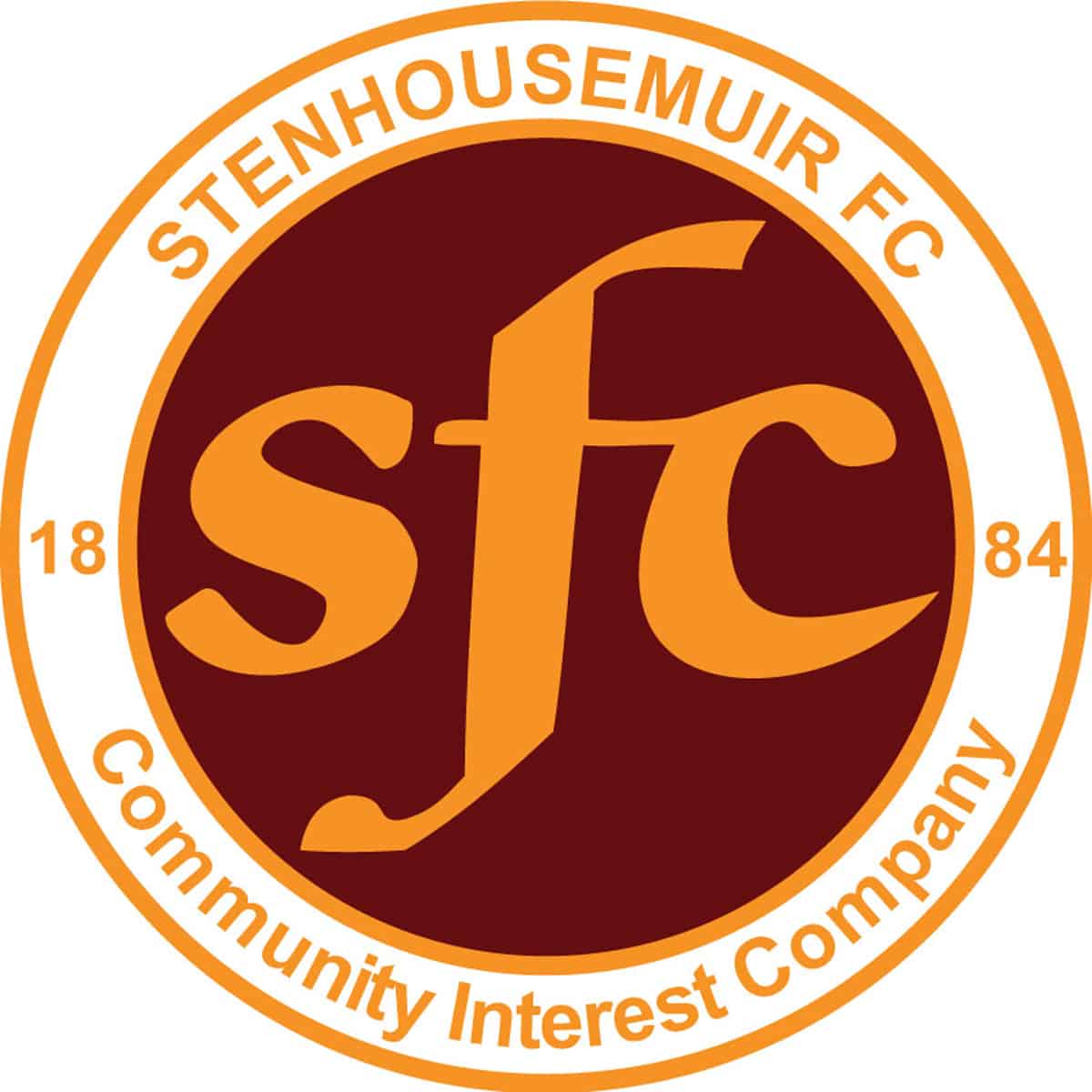 Friendly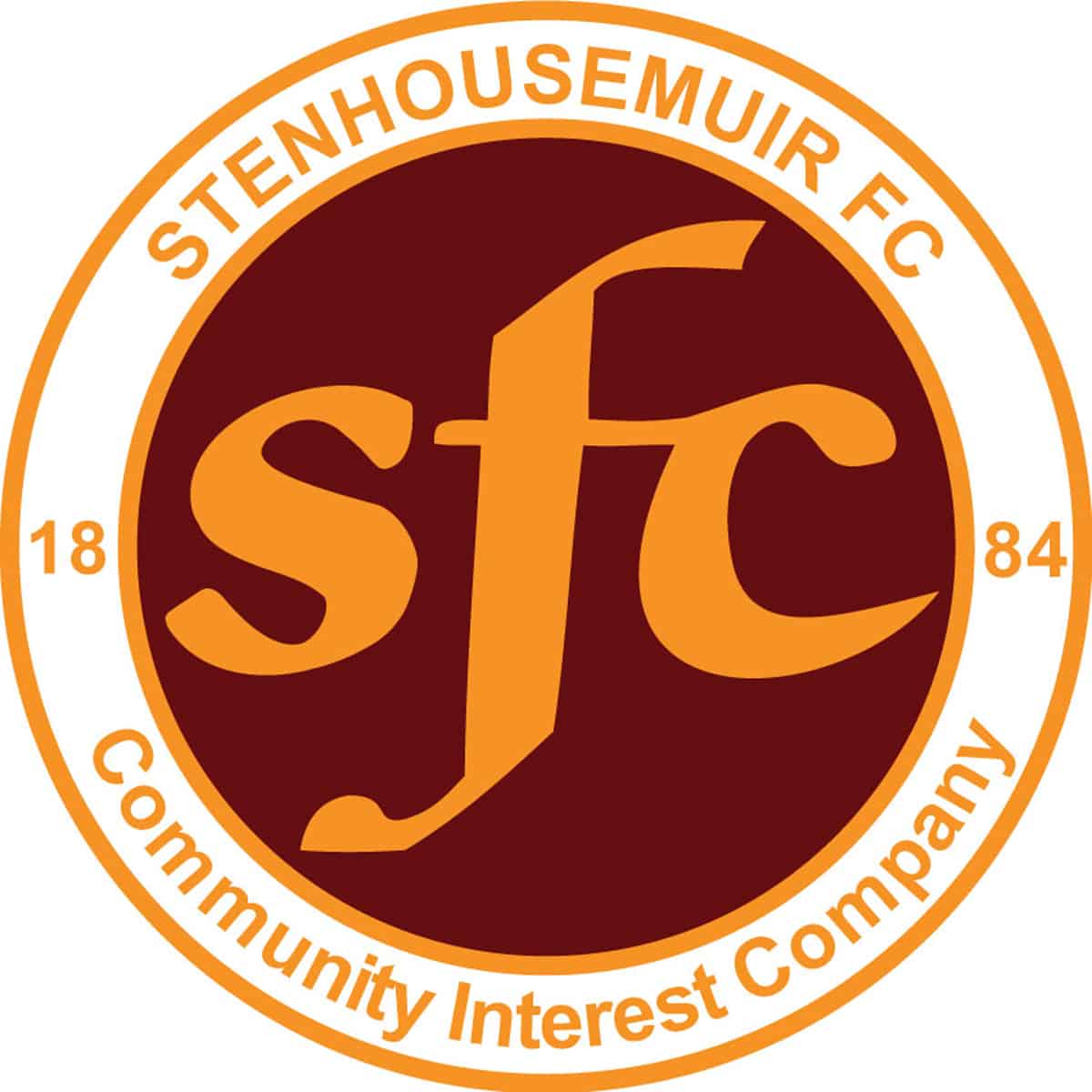 Friendly
Stormy Corner Skelmersdal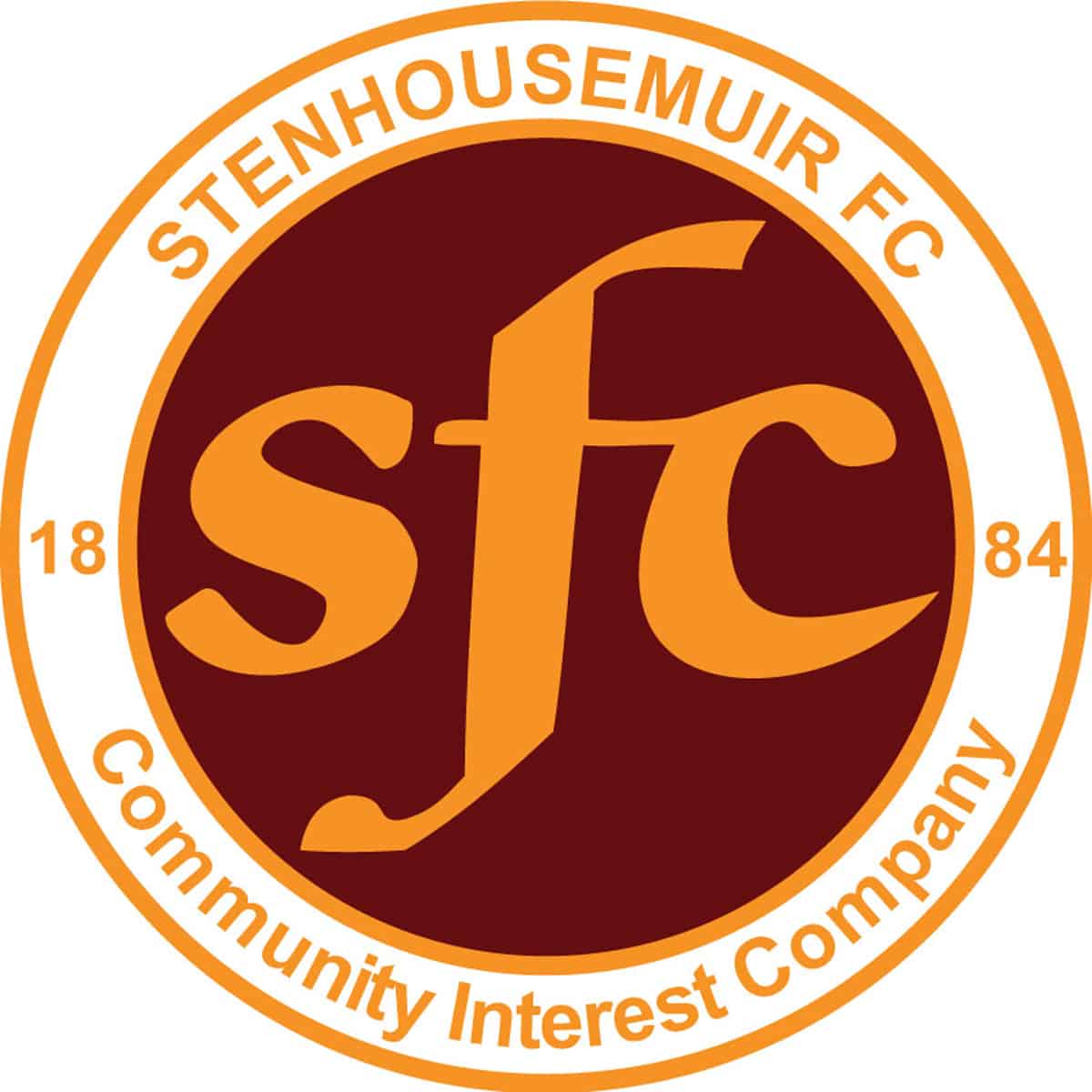 Friendly
Highbury Stadium Fleetwood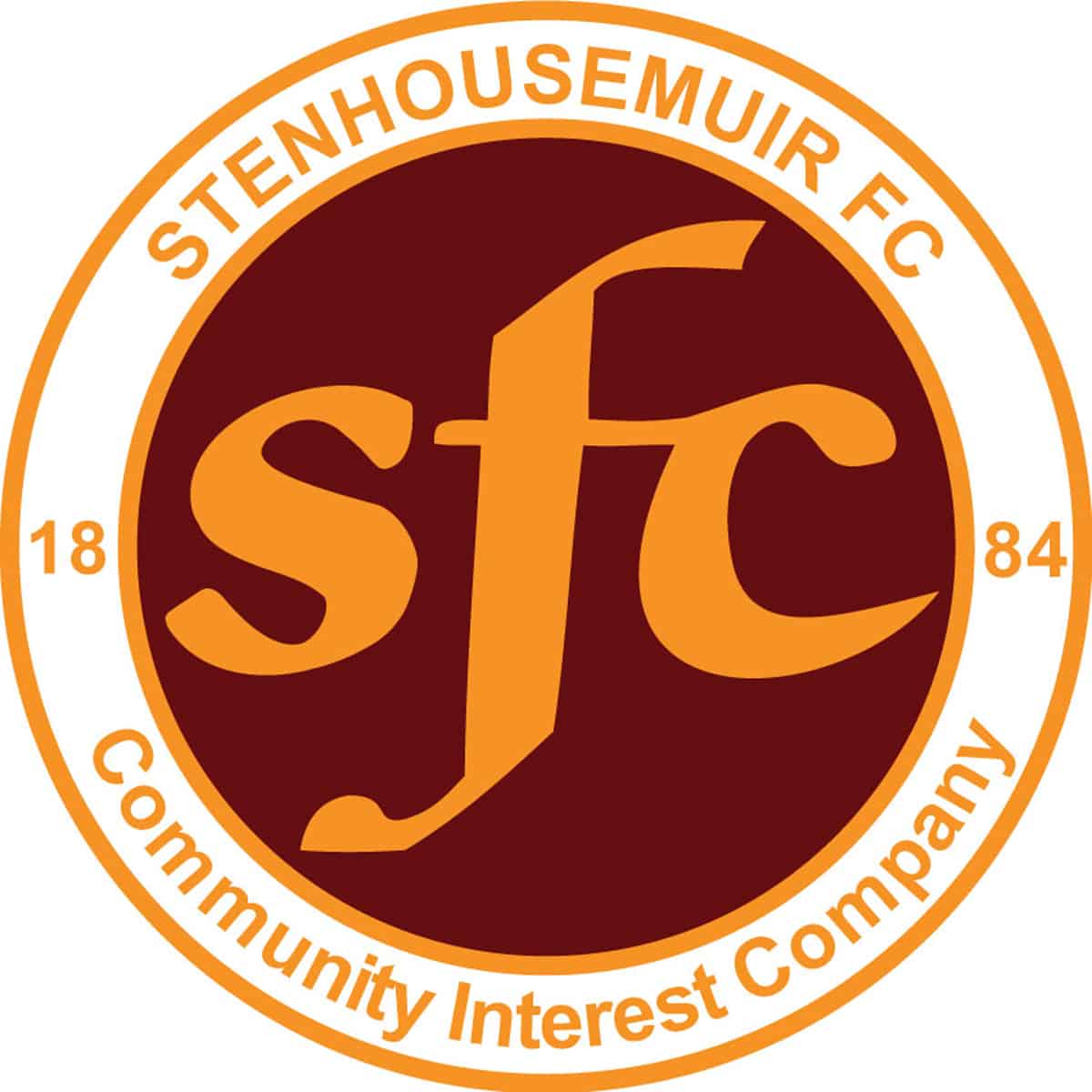 Friendly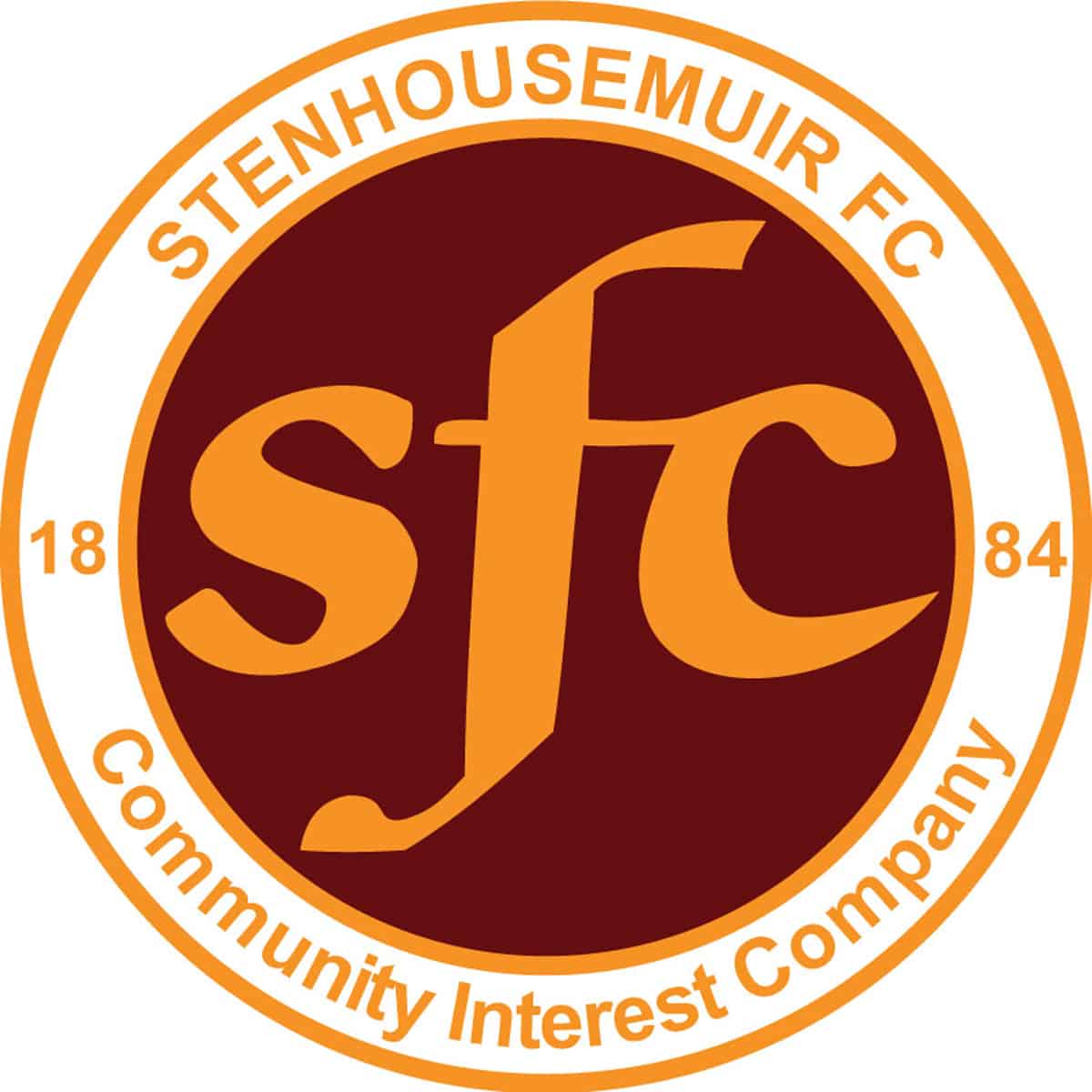 Friendly