Stenhousemuir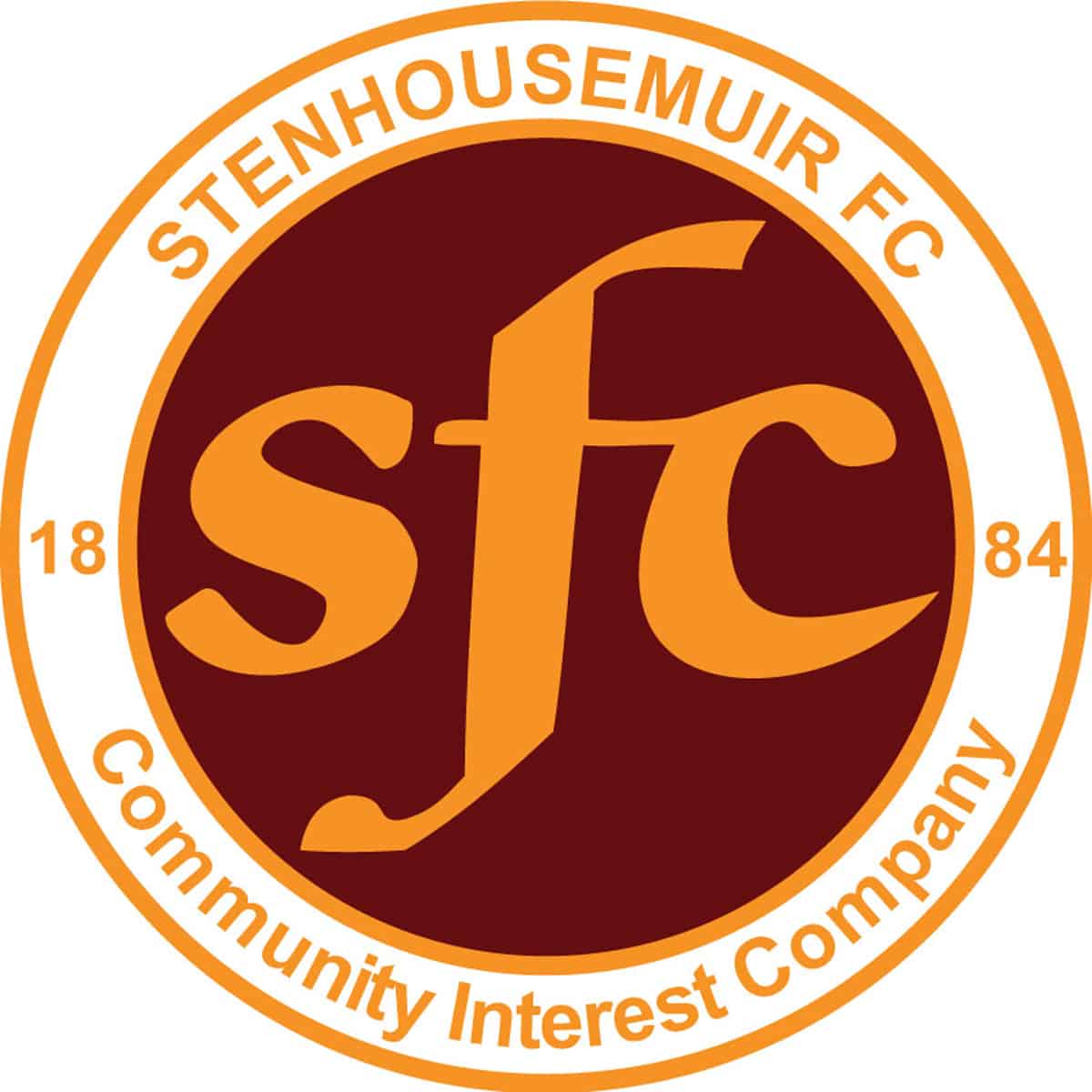 0
vs
1
Archive
Match Report
Stenhousemuir v Berwick Rangers at Ochilview Park, Stenhousemuir on 13.07.10
Stenhousemuir 0 Raith Rovers 1 [Weir 25]
This was the last of the pre-season matches in the build up to the forthcoming season and it felt more akin to a proper competitive match. The Raith manager John McGlynn described it as a sometimes feisty game and both managers will have been delighted with the commitment shown. The game saw the Warriors play Alex Williams on trial with Ally Brown the other unsigned player on the bench. Both were to put pen to paper before the start of the season.
It was Williams who came closest to opening the scoring in the first minute when he tested Andy McNeil who made a fine save. After that however the majority of the play was in the Stenhousemuir half of the field and the Warrior's did well to stop Raith opening their account until the 25th minute when Graham Weir tapped in from close range after Gregory Tade had caused Willie Lyle problems before advancing into the box and picking out Weir who had the simplest of tasks. The closest that Stenhousemuir came to equalising came from an audacious Williams effort that almost caught McNeil out.
Raith for all their possession rarely tested Chris McCluskey and at the start of the second period they continued to attack with Tade in particular being a focal point to their attacks. No further goals were recorded though and as both sides made substitutions it was the home side who grew stronger and when the attacking group of Stevie Murray, Grant Anderson and Andy Stirling all took to the field they began to create the chances that had been lacking in an otherwise promising performance.
Although no goals were forthcoming it was a good workout for both sides and continues the building process for the forthcoming season though a couple of knocks to personnel may hinder the strongest starting eleven taking to the field but it is on these occasions that some players rise to the occasions and make it difficult to keep them out of the side.
Stenhousemuir – McCluskey, Lyle, S.Thomson, Thom [Gibb 75], Smith [Fusco 75], I.Thomson, Clark [Anderson 63], Scullion [Stirling 71], Quinn [Dalziel 46], Williams [t] and Motion [Murray 63]. Subs not used – Brown [t]
Raith Rovers – McNeil, Murray, Dyer, Wedderspoon, Ellis [Wilson 72], Davidson [Mackie 80], Williamson [Walker 60], Simmons [McBride 60], Weir [Baird 60], Tade and Ferry. Subs not used – Hill and McGurn
Referee – Iain Brines Assistants – Steven Craven and Nick Walsh
Details
| Date | Time | League | Season | Full Time |
| --- | --- | --- | --- | --- |
| July 20, 2010 | 7:30 pm | Friendly | 2010/2011 | 90' |
Ground
Ochilview Park Stenhousemuir
Results
| | | | | |
| --- | --- | --- | --- | --- |
| Stenhousemuir | 0 | — | 0 | Loss |
| Archive | 1 | — | 1 | Win |
Past Meetings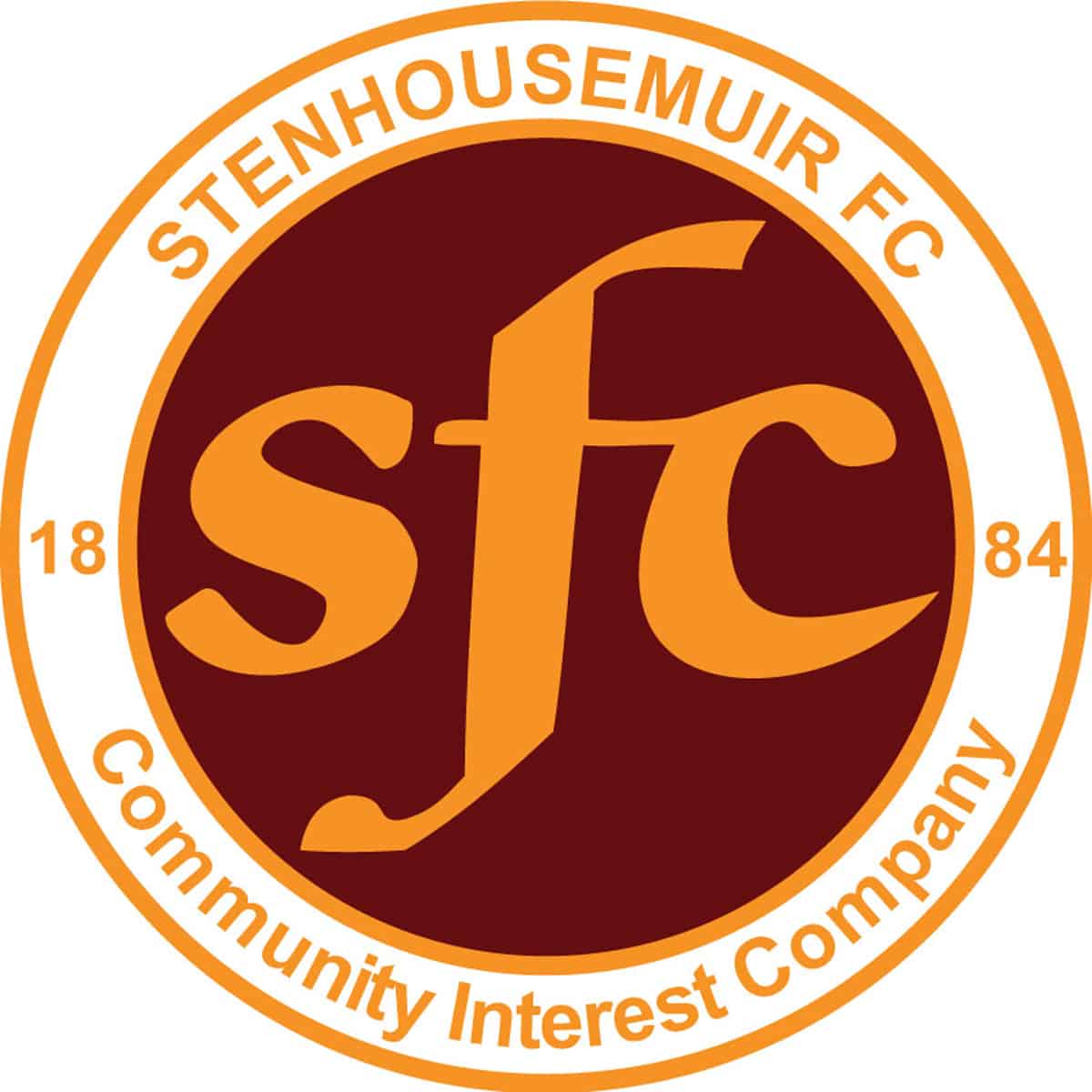 Friendly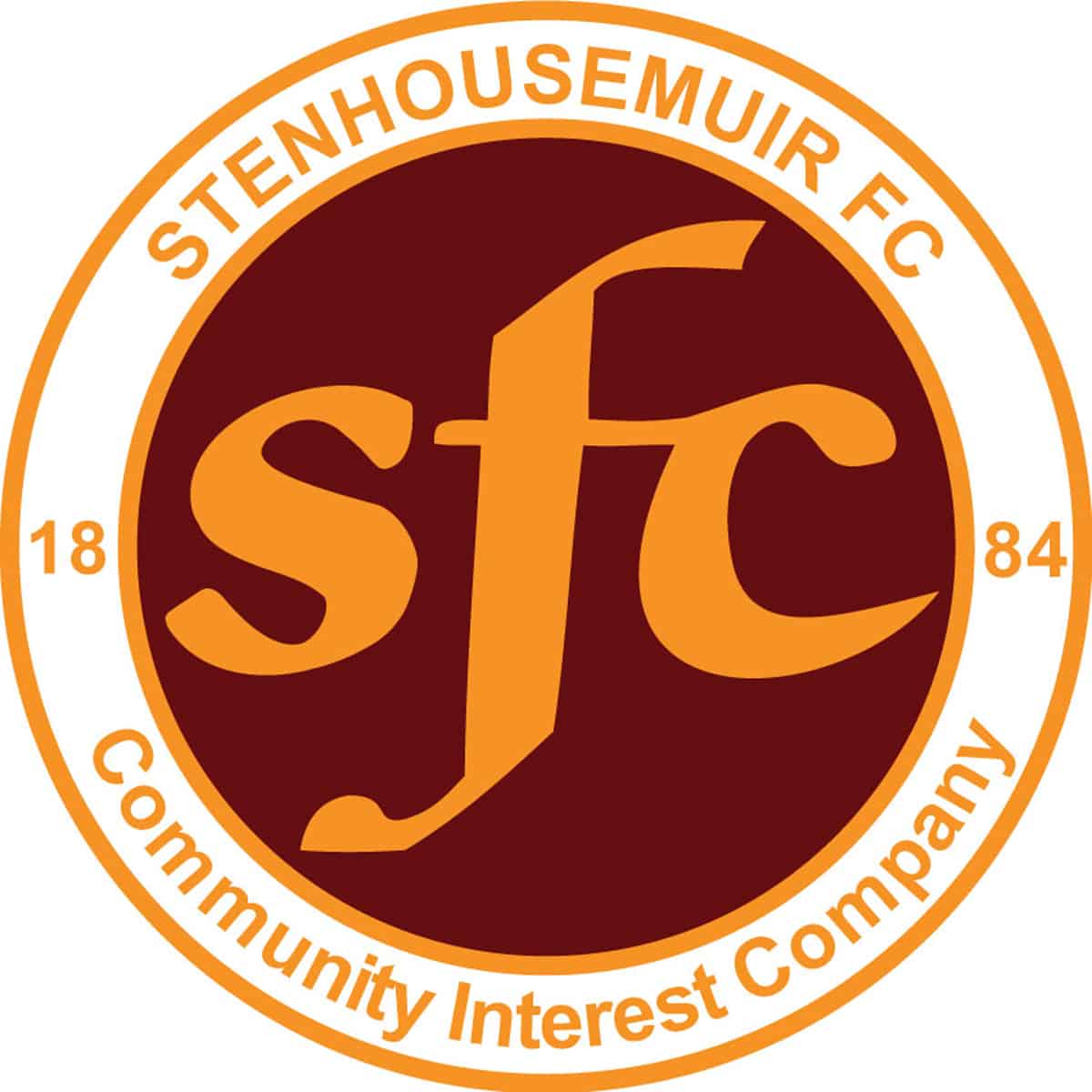 Friendly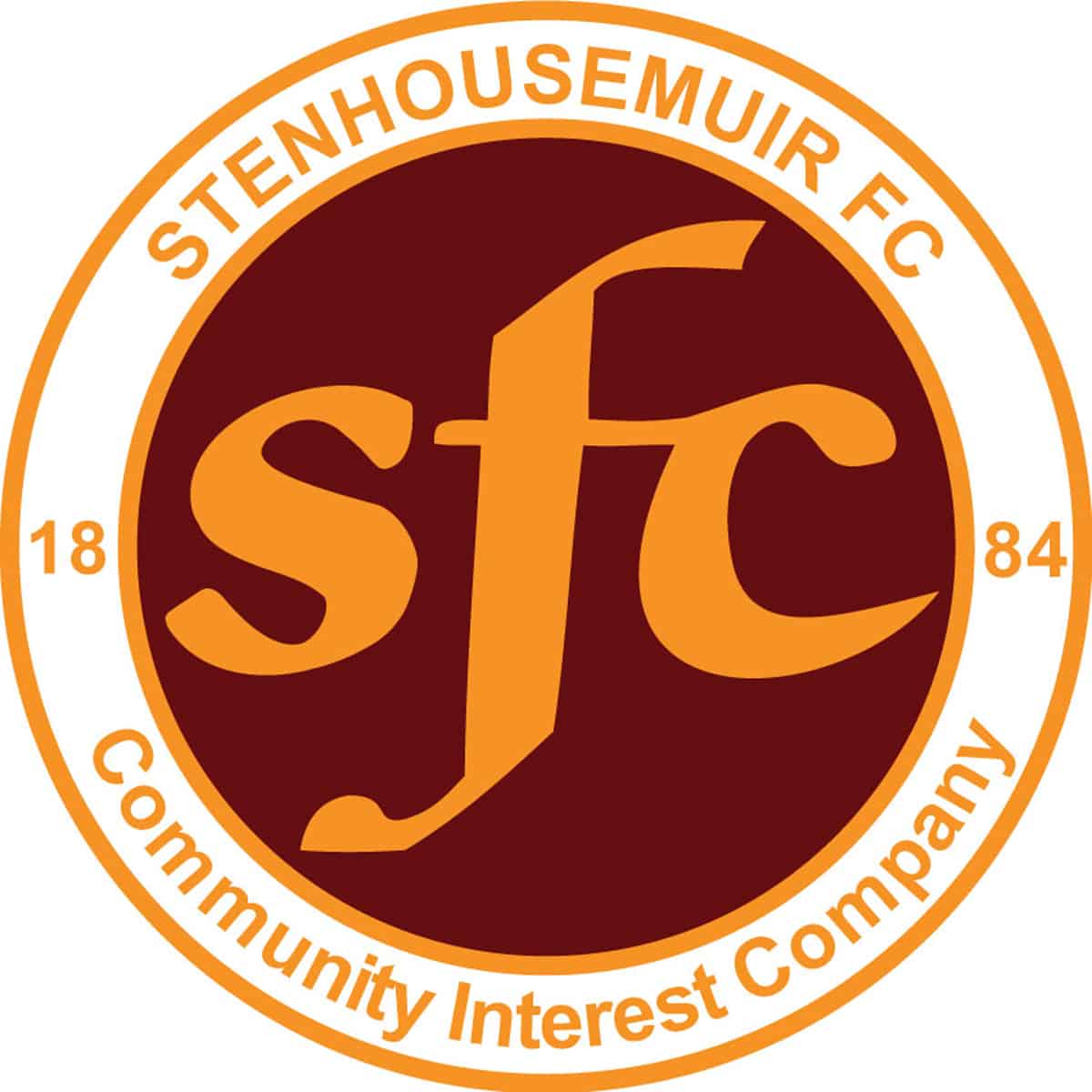 Friendly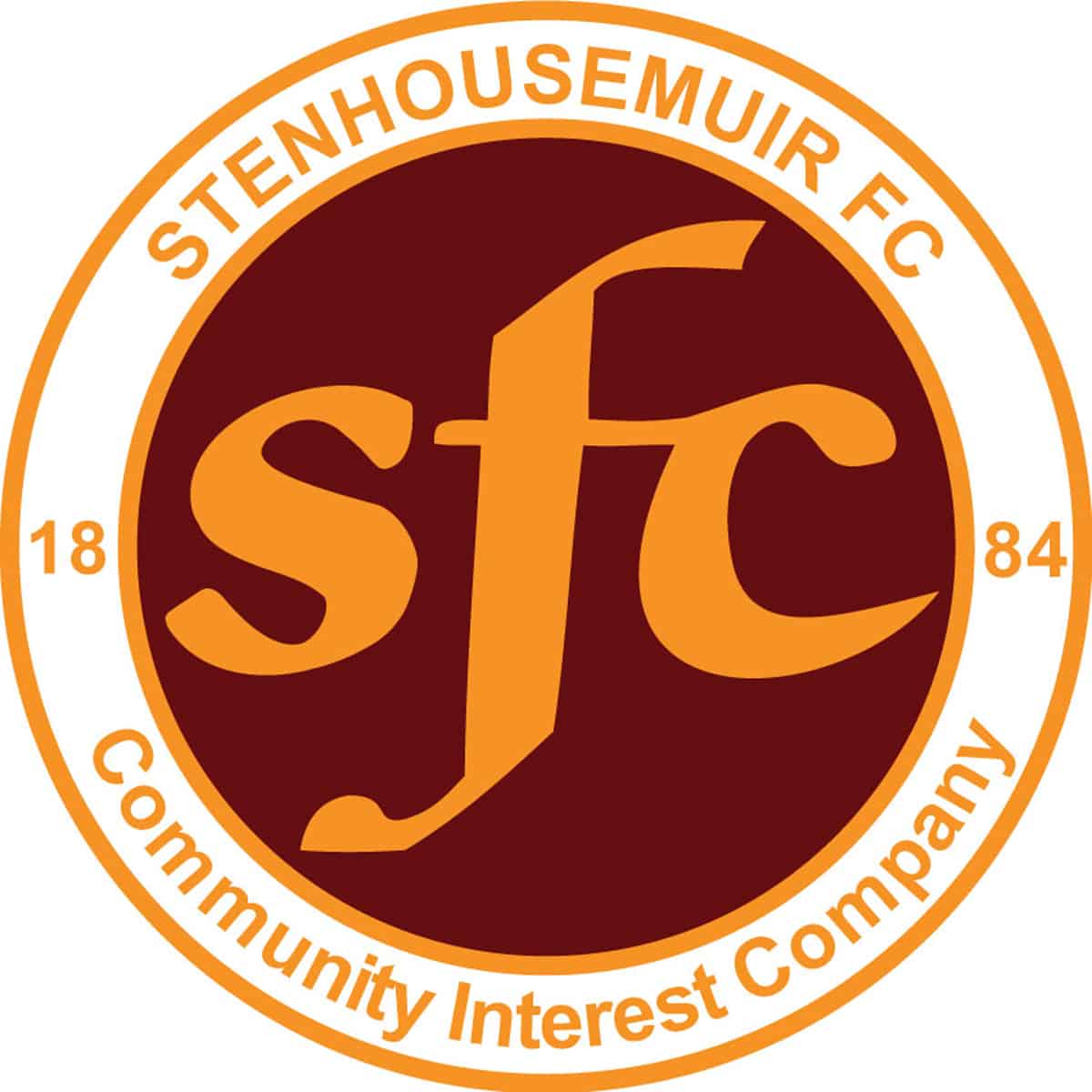 Friendly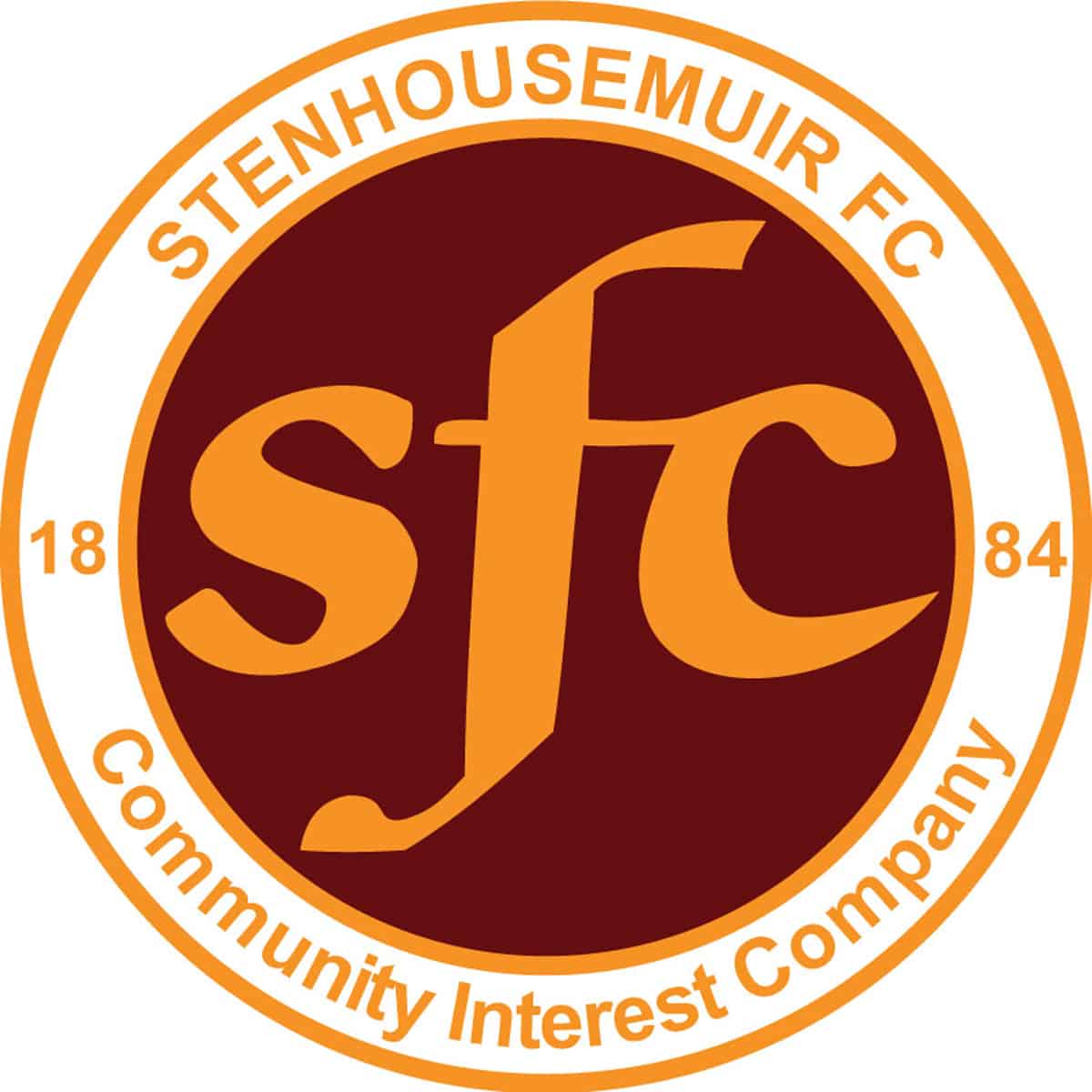 SPFL Ladbrokes League 1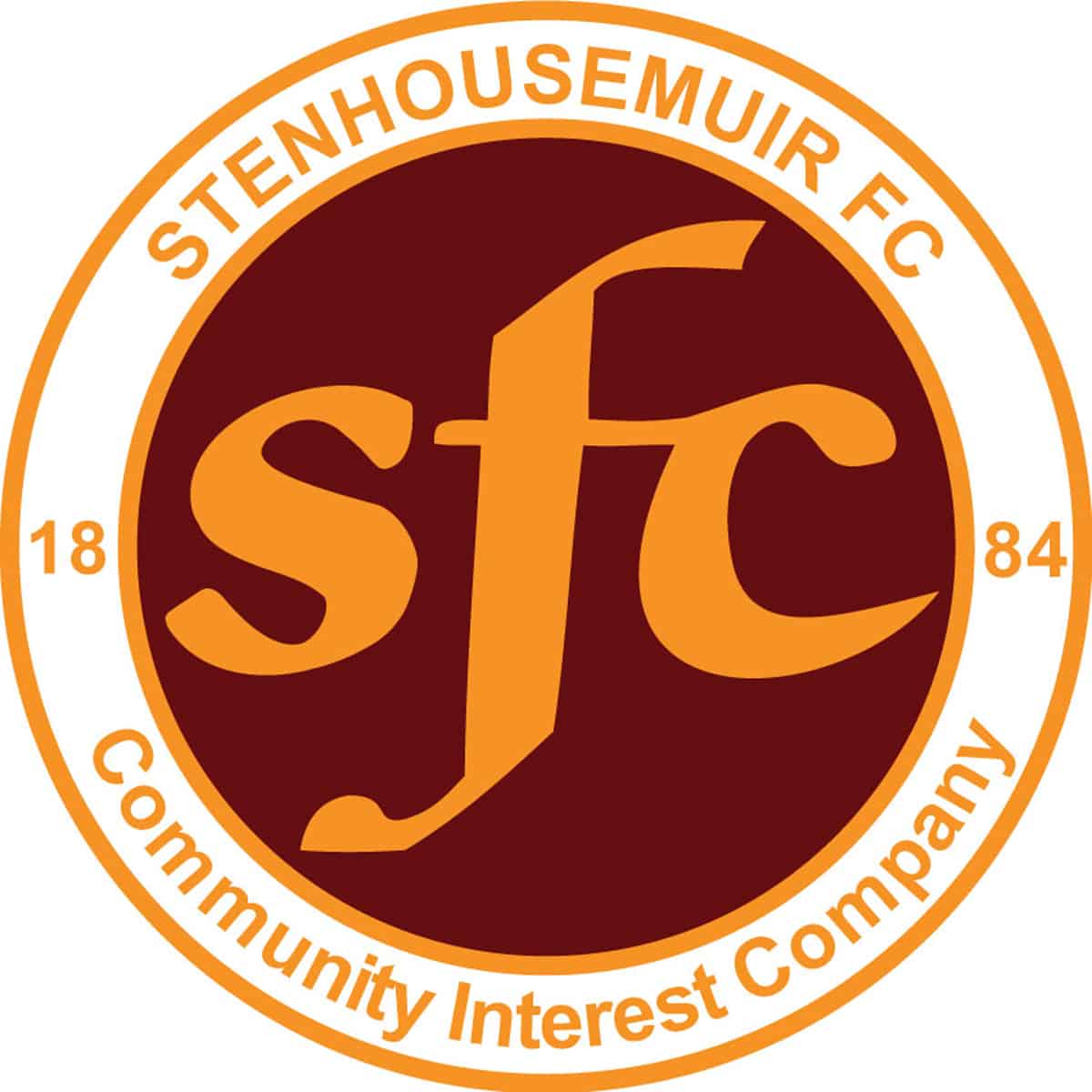 SPFL Ladbrokes League 1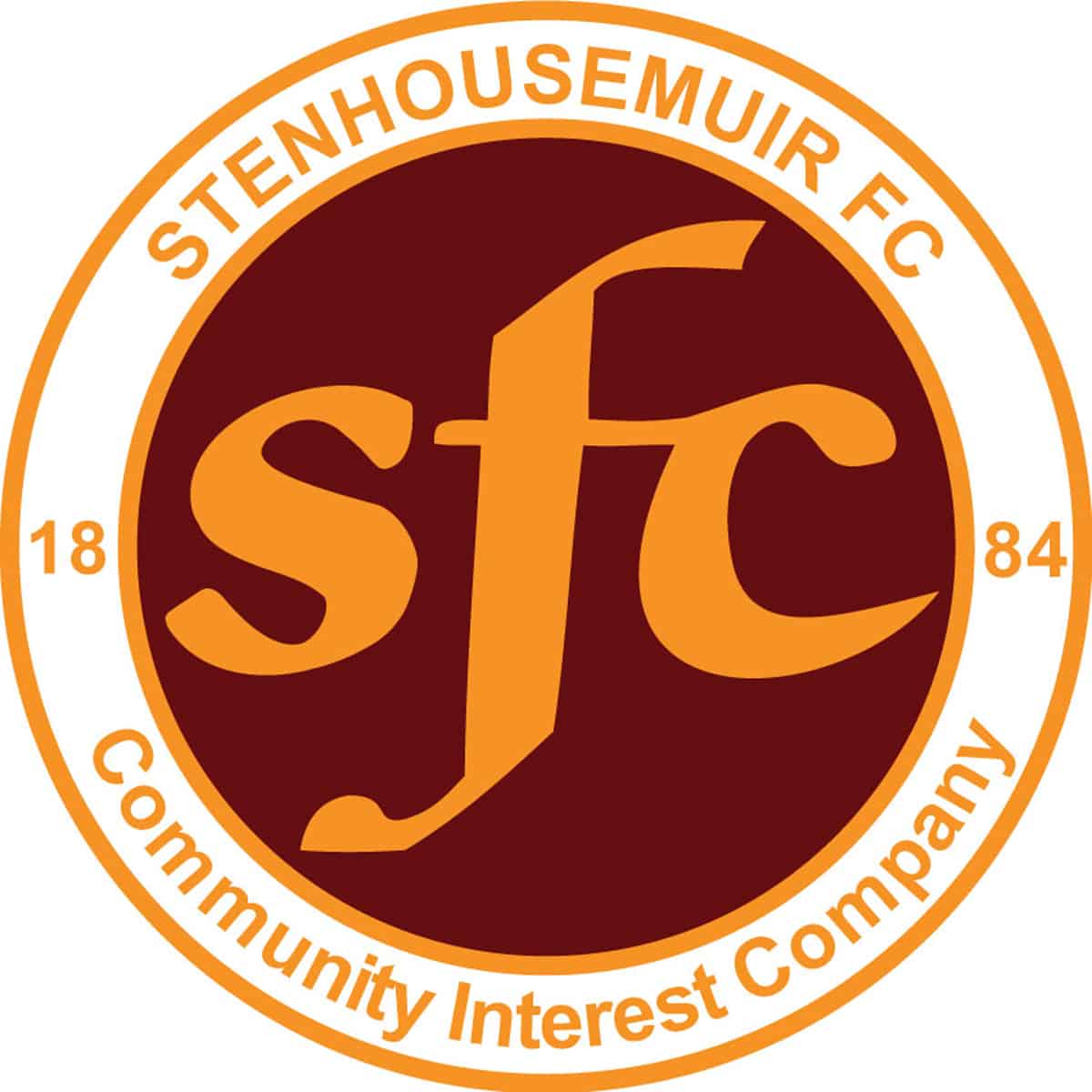 SPFL Ladbrokes League 1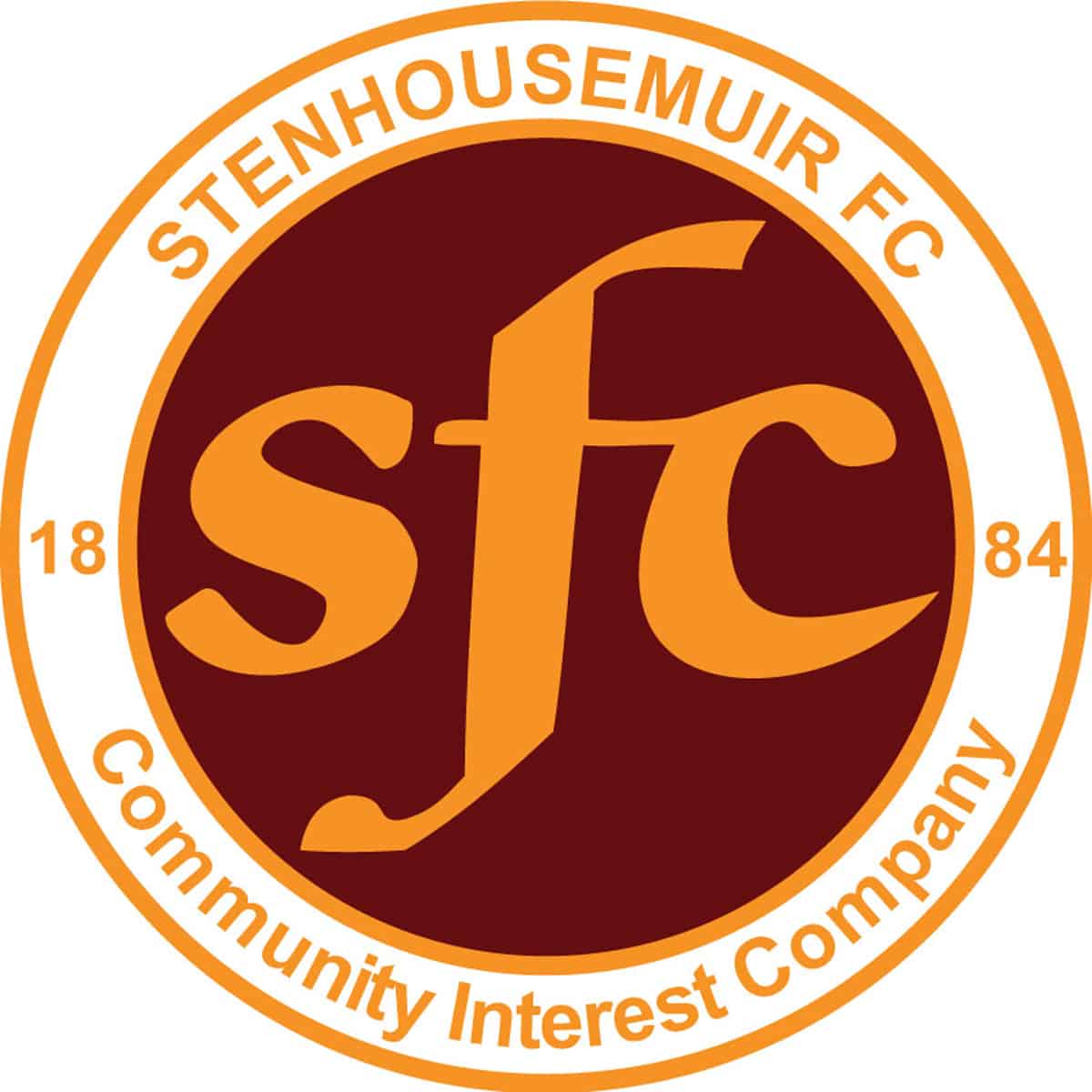 SPFL Ladbrokes League 1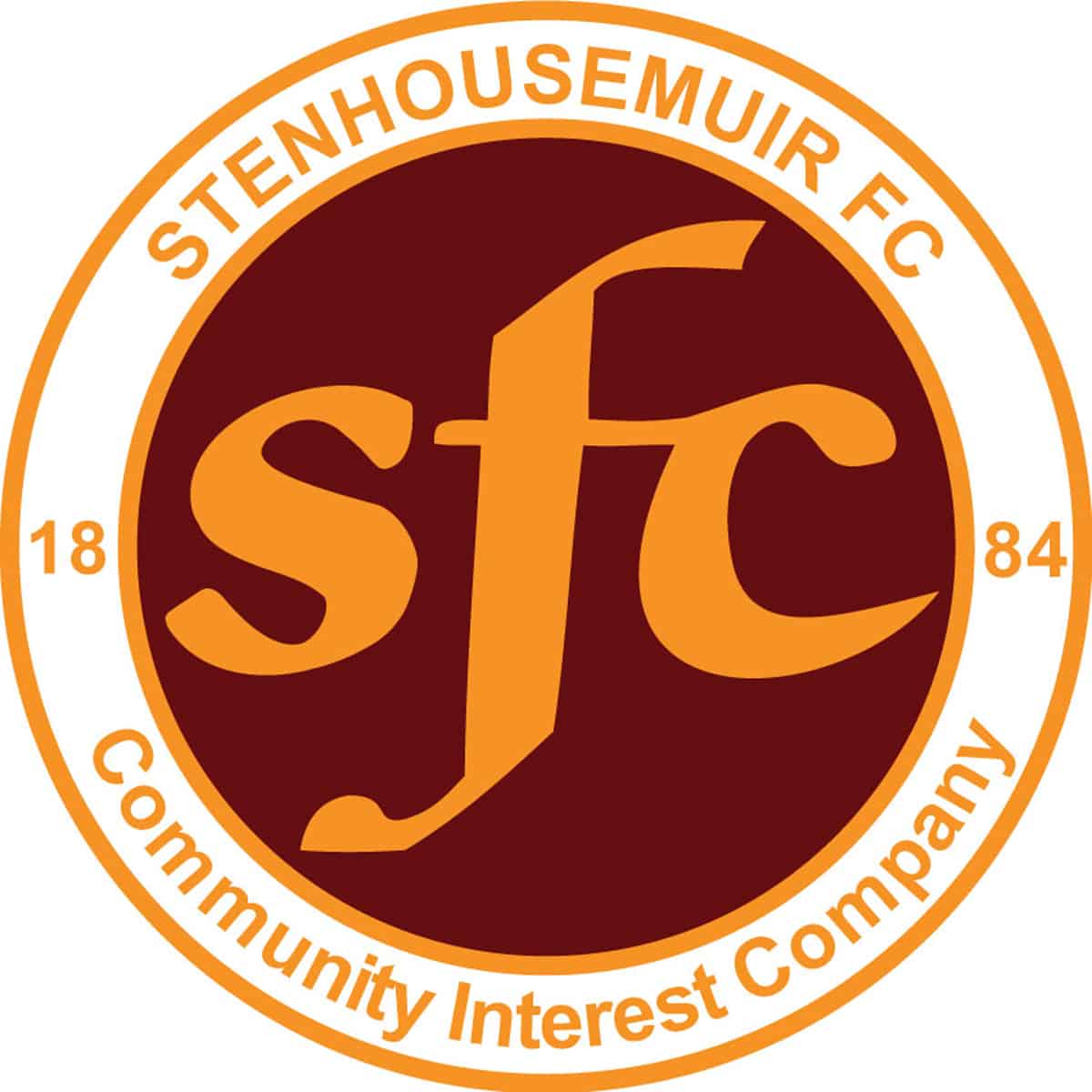 SPFL Ladbrokes League 1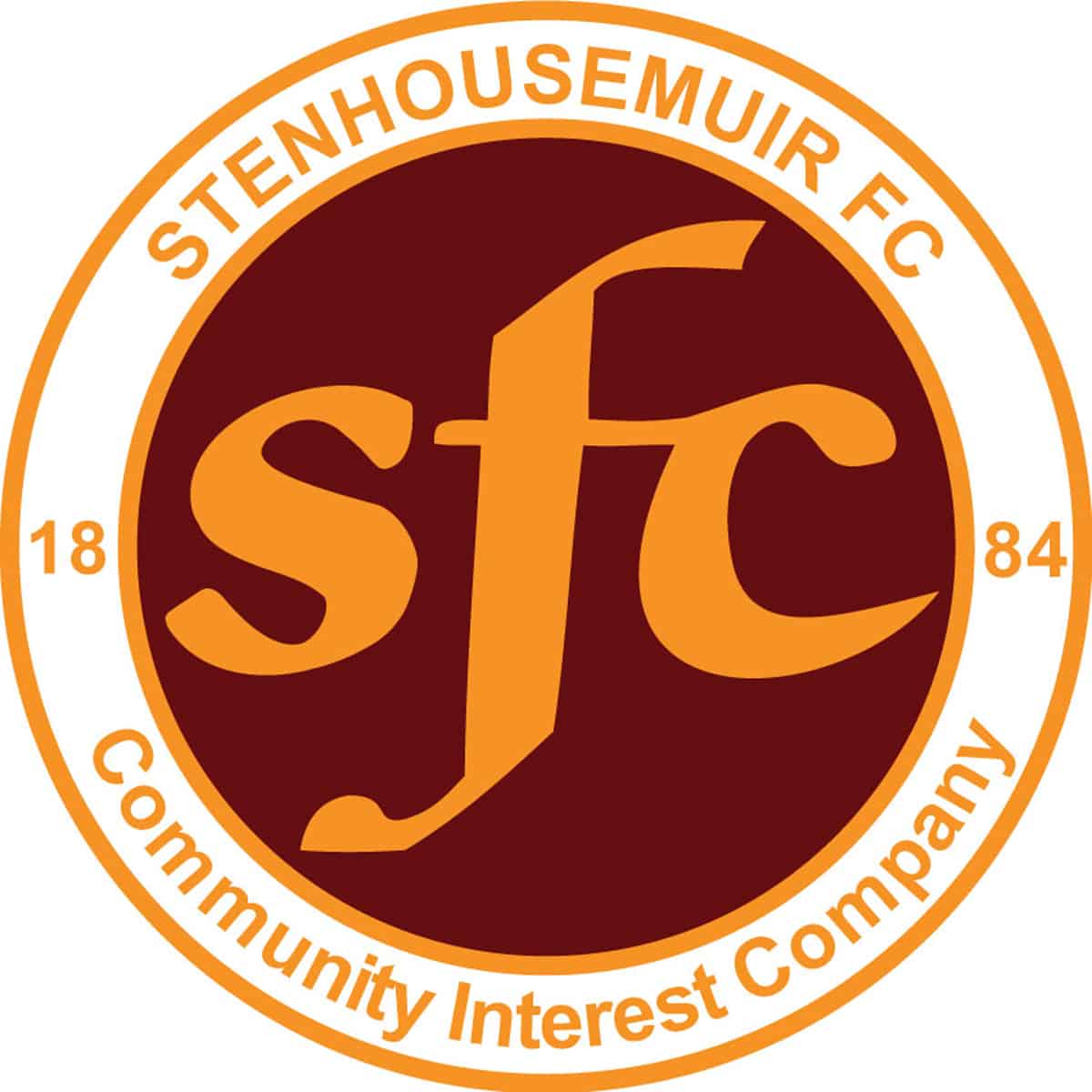 SPFL Ladbrokes League 1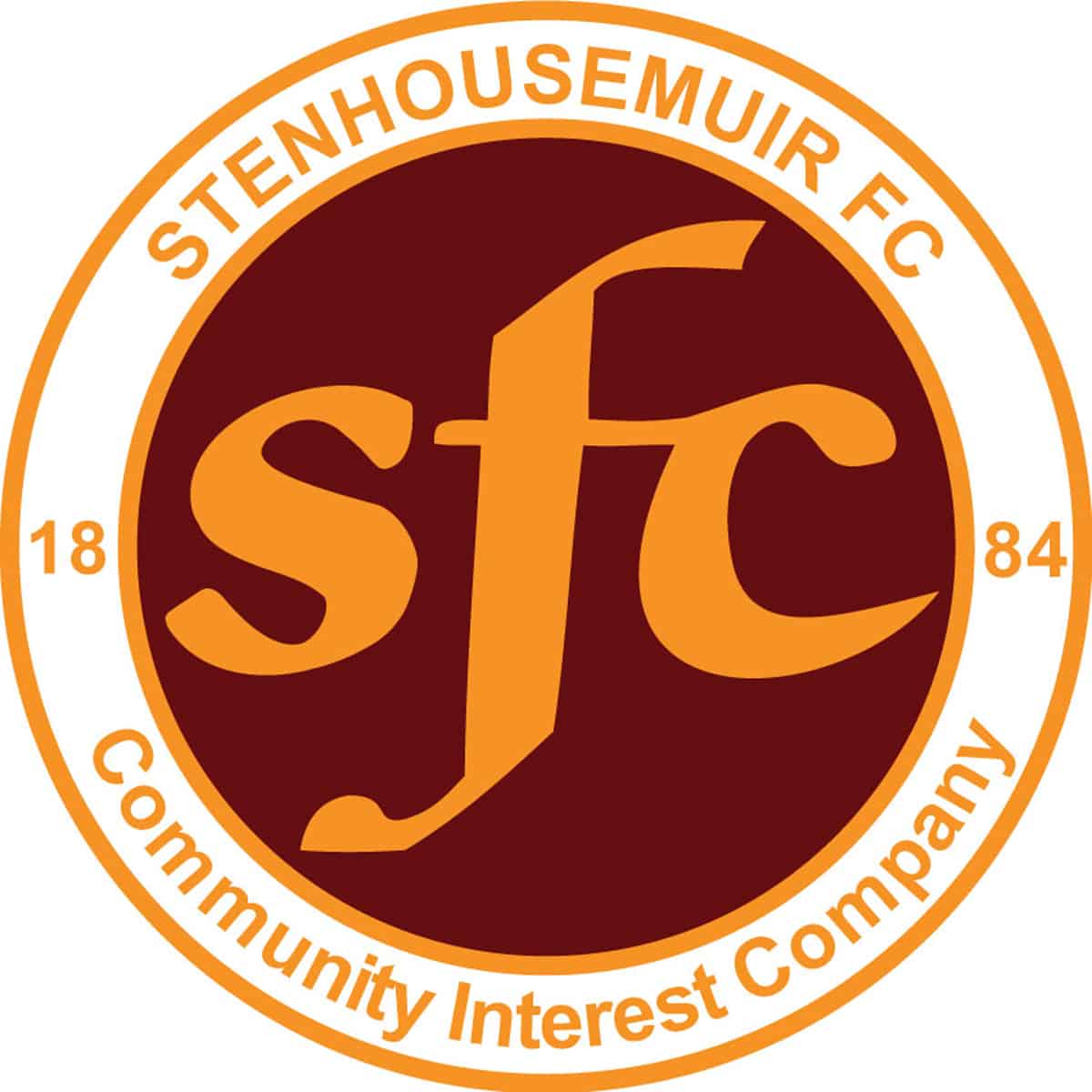 SPFL Ladbrokes League 1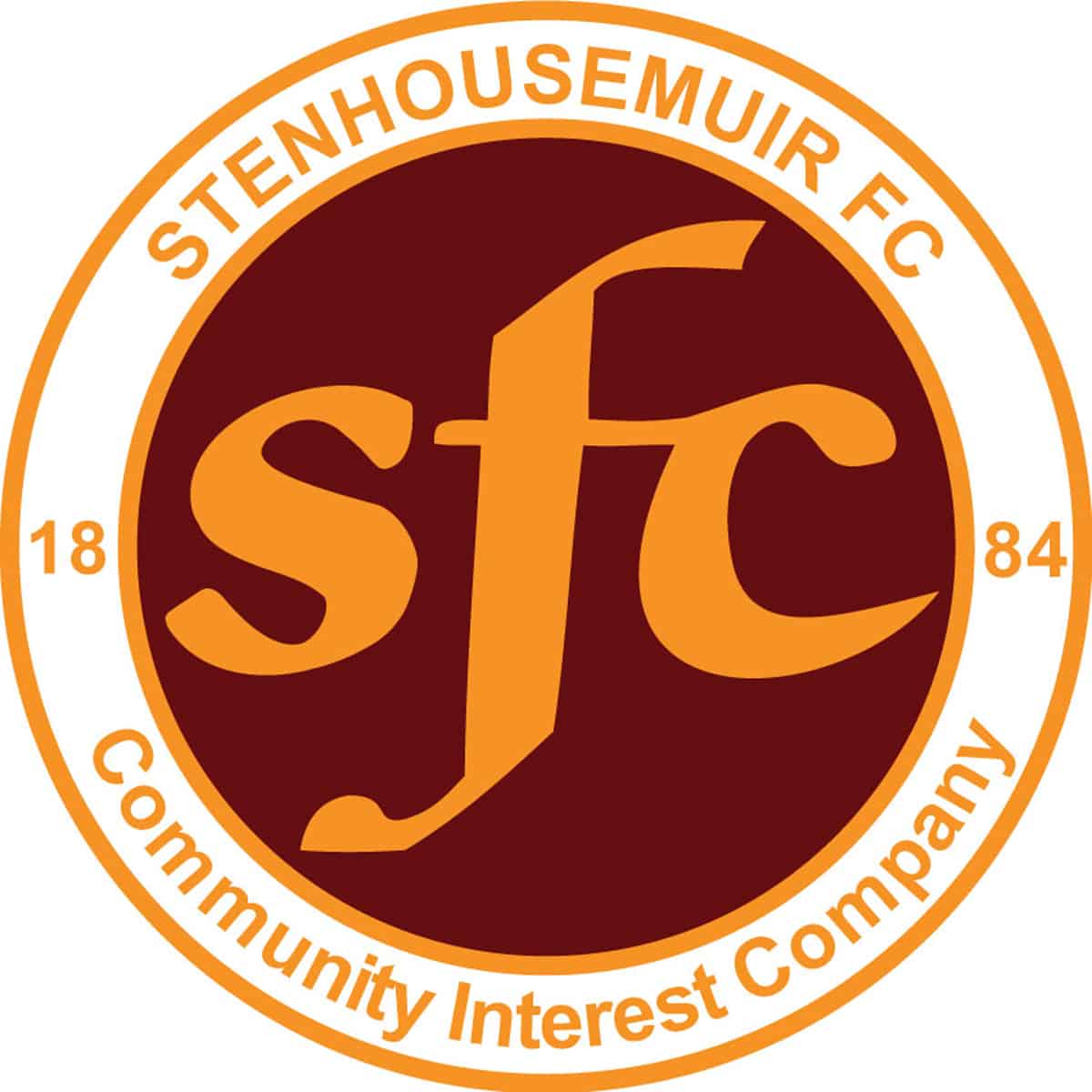 SPFL Ladbrokes League 1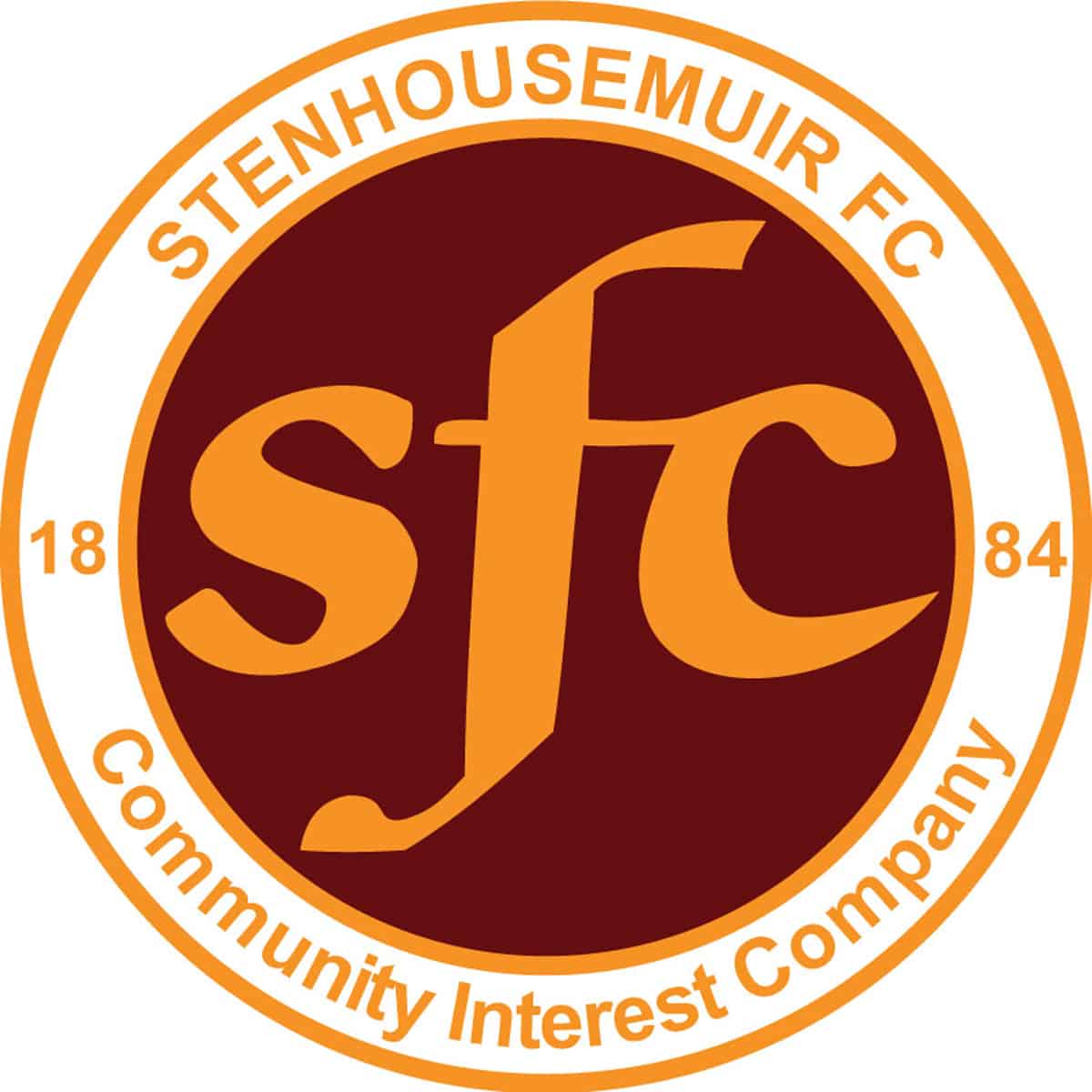 SPFL Ladbrokes League 1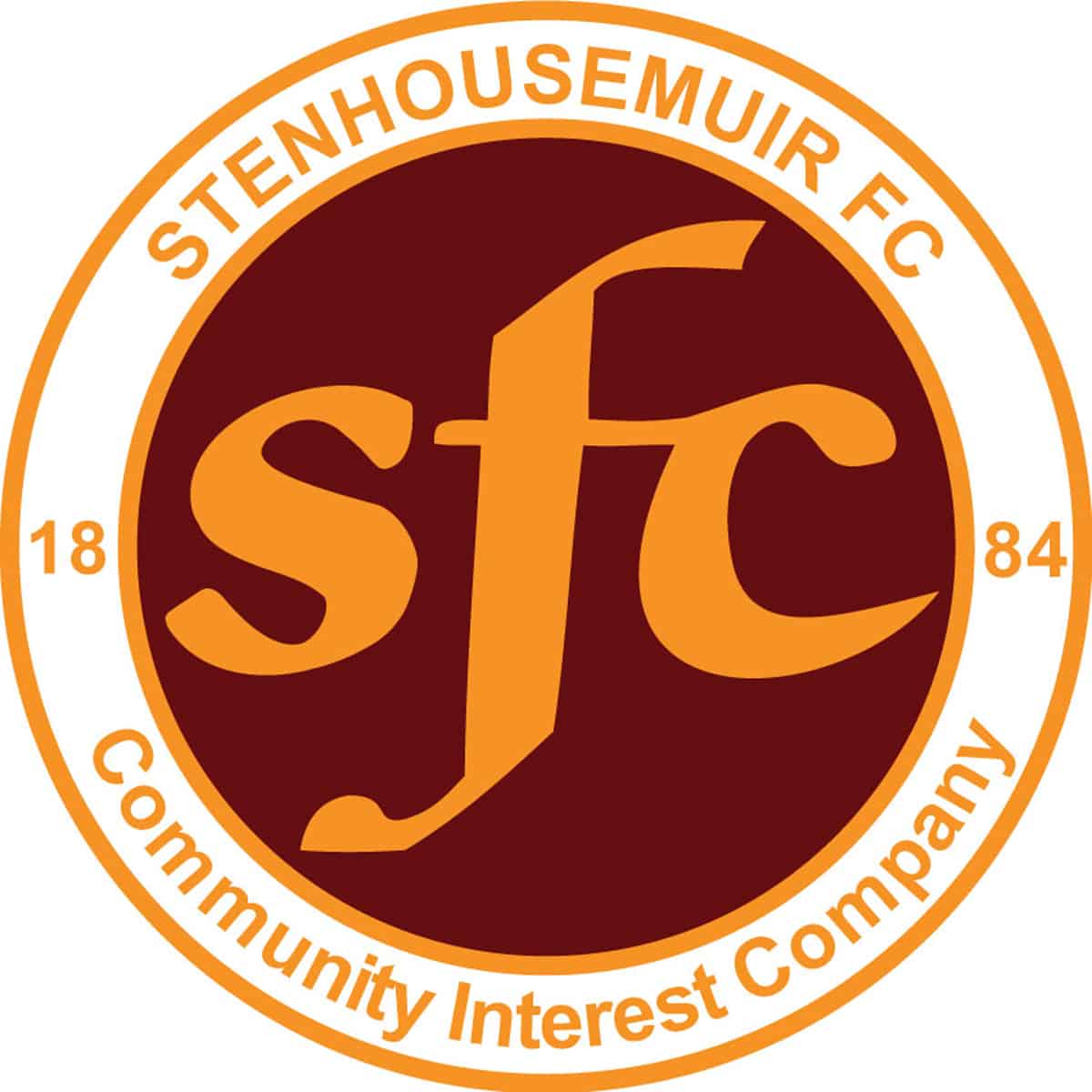 SPFL Ladbrokes League 1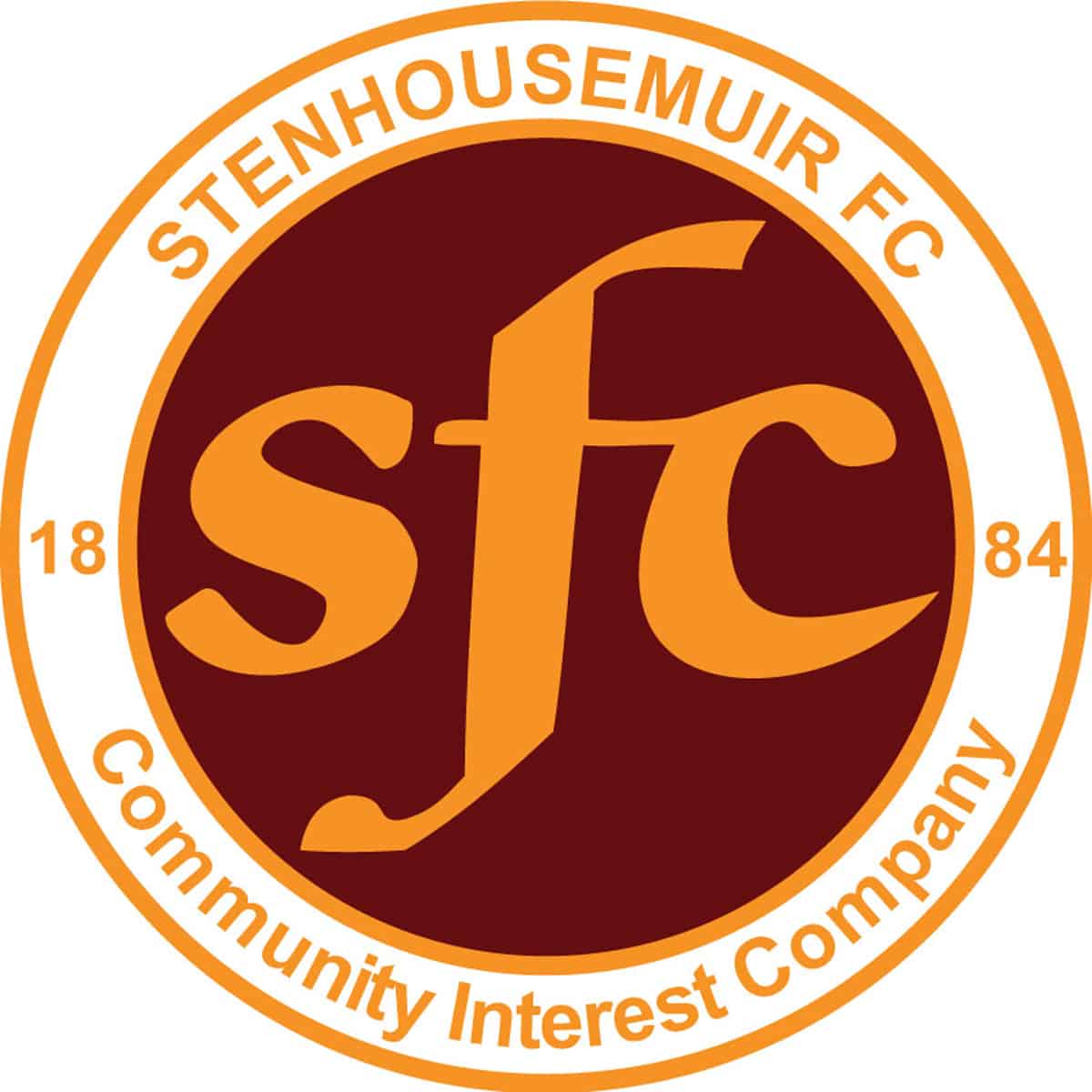 SPFL Ladbrokes League 1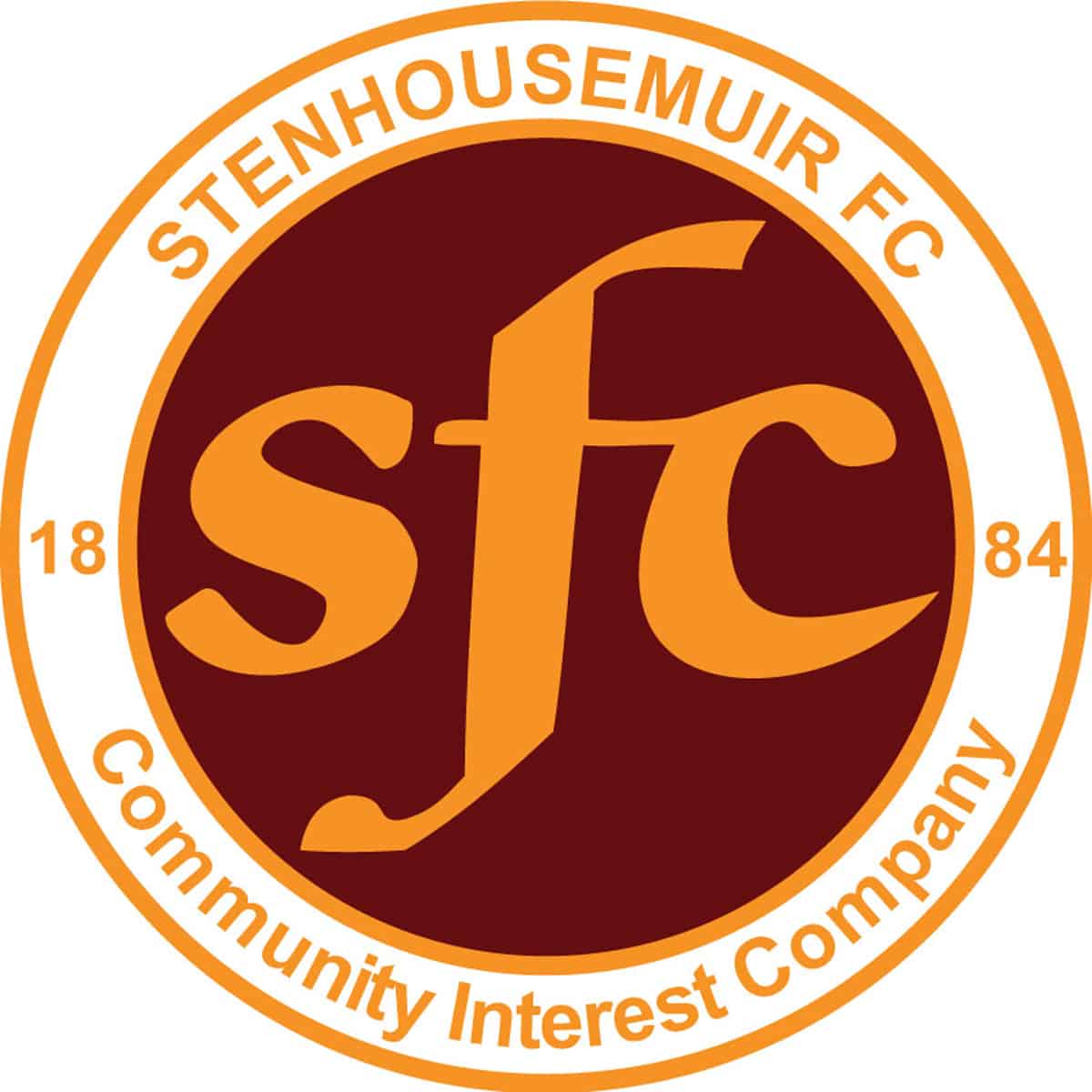 SPFL Ladbrokes League 1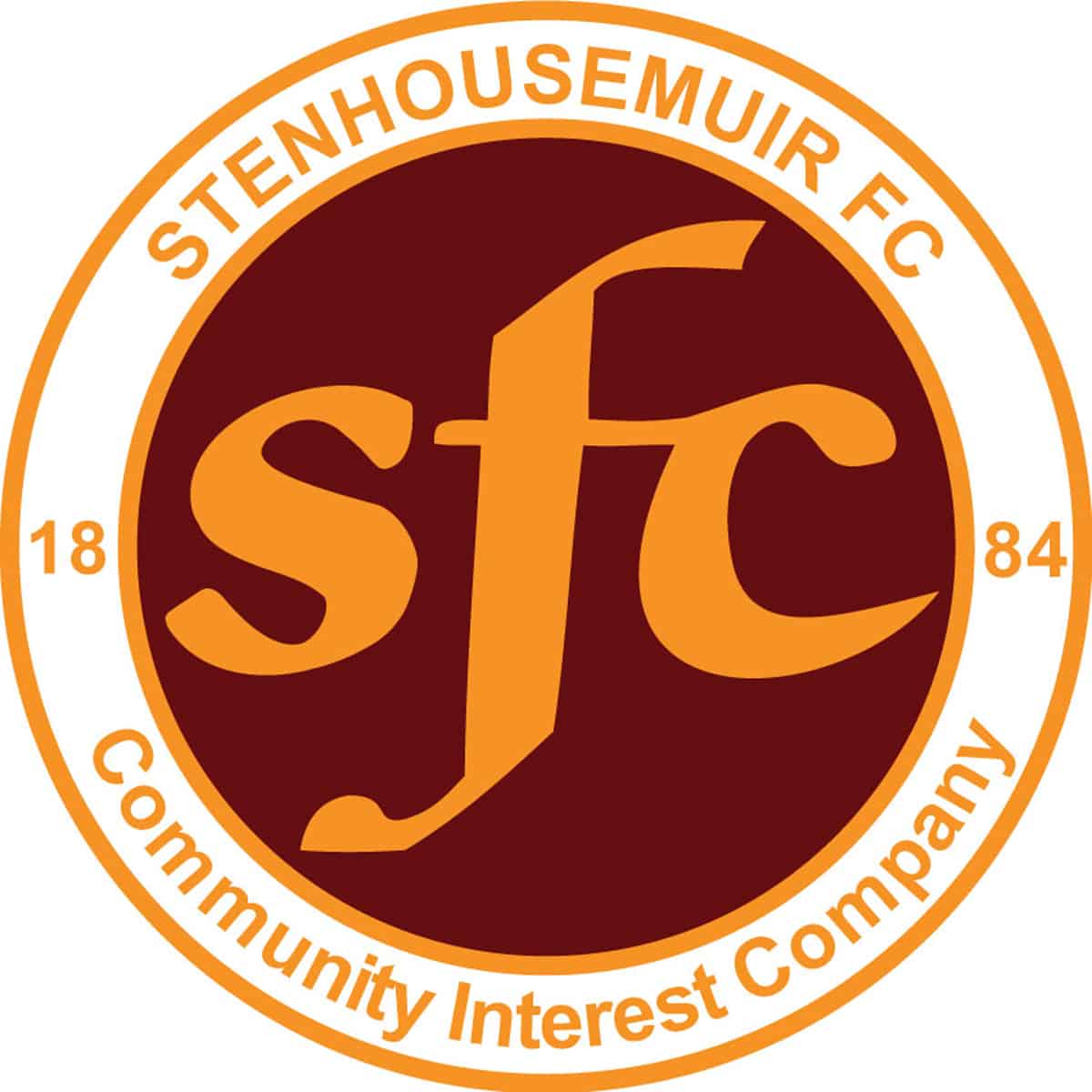 SPFL Ladbrokes League 1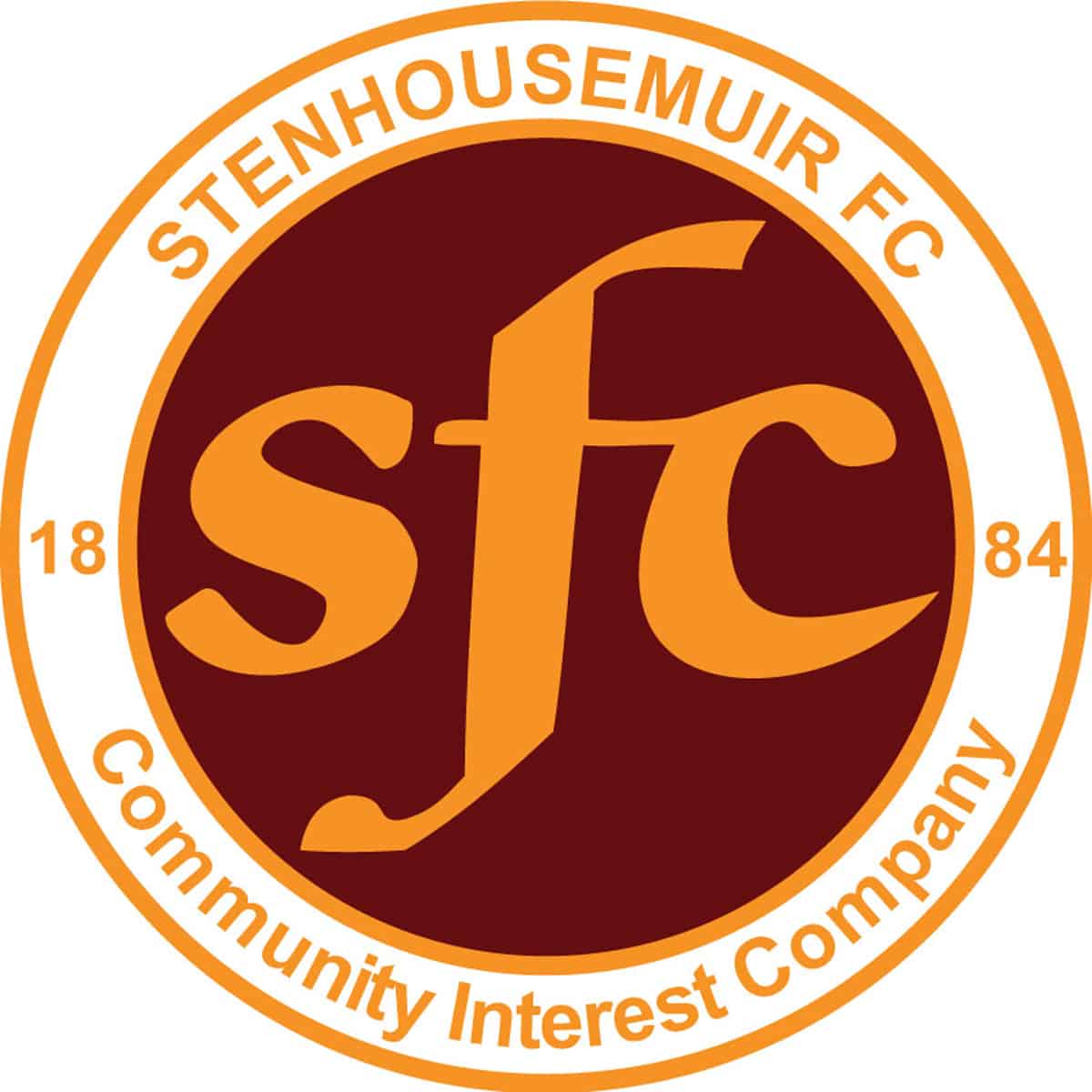 SPFL Ladbrokes League 1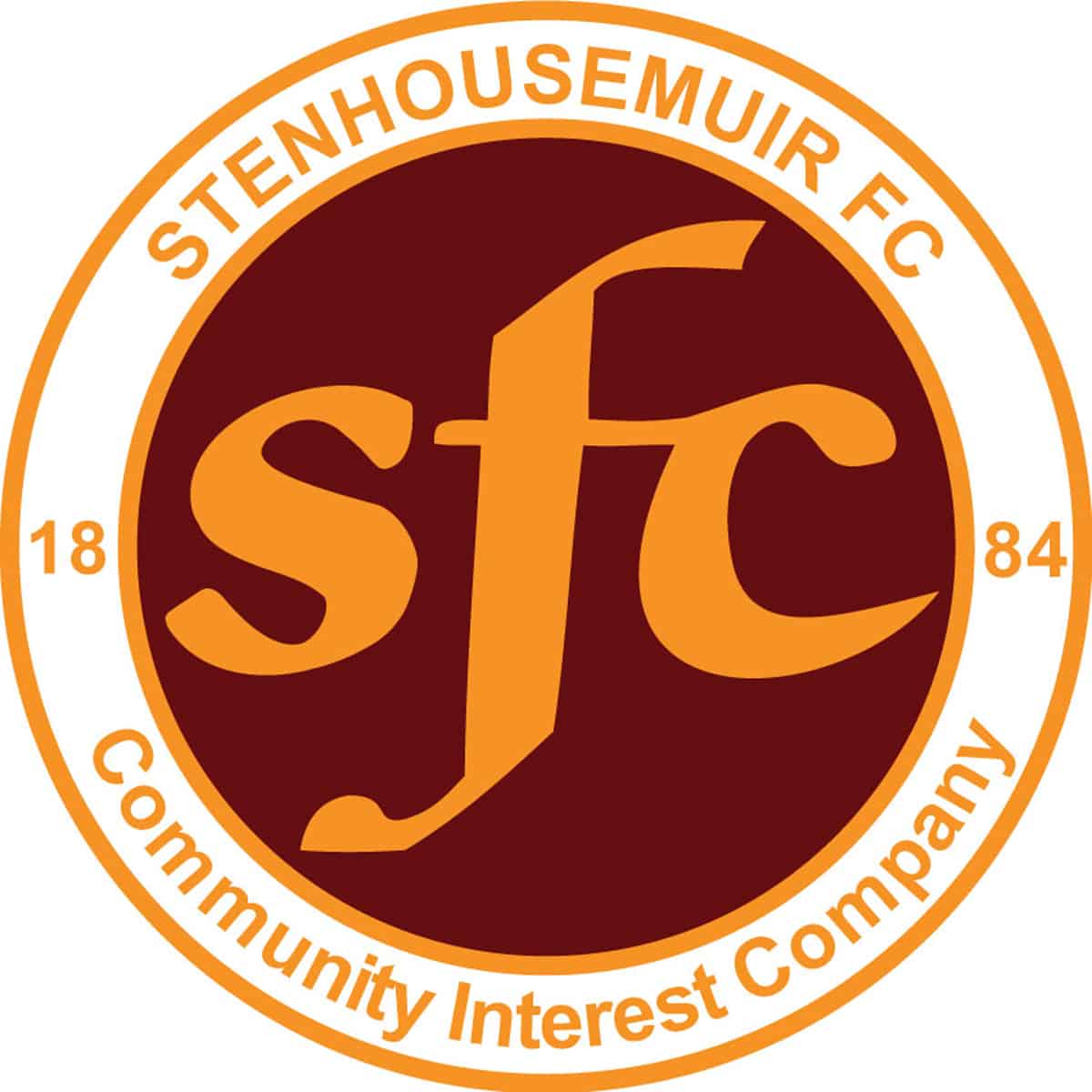 SPFL Ladbrokes League 1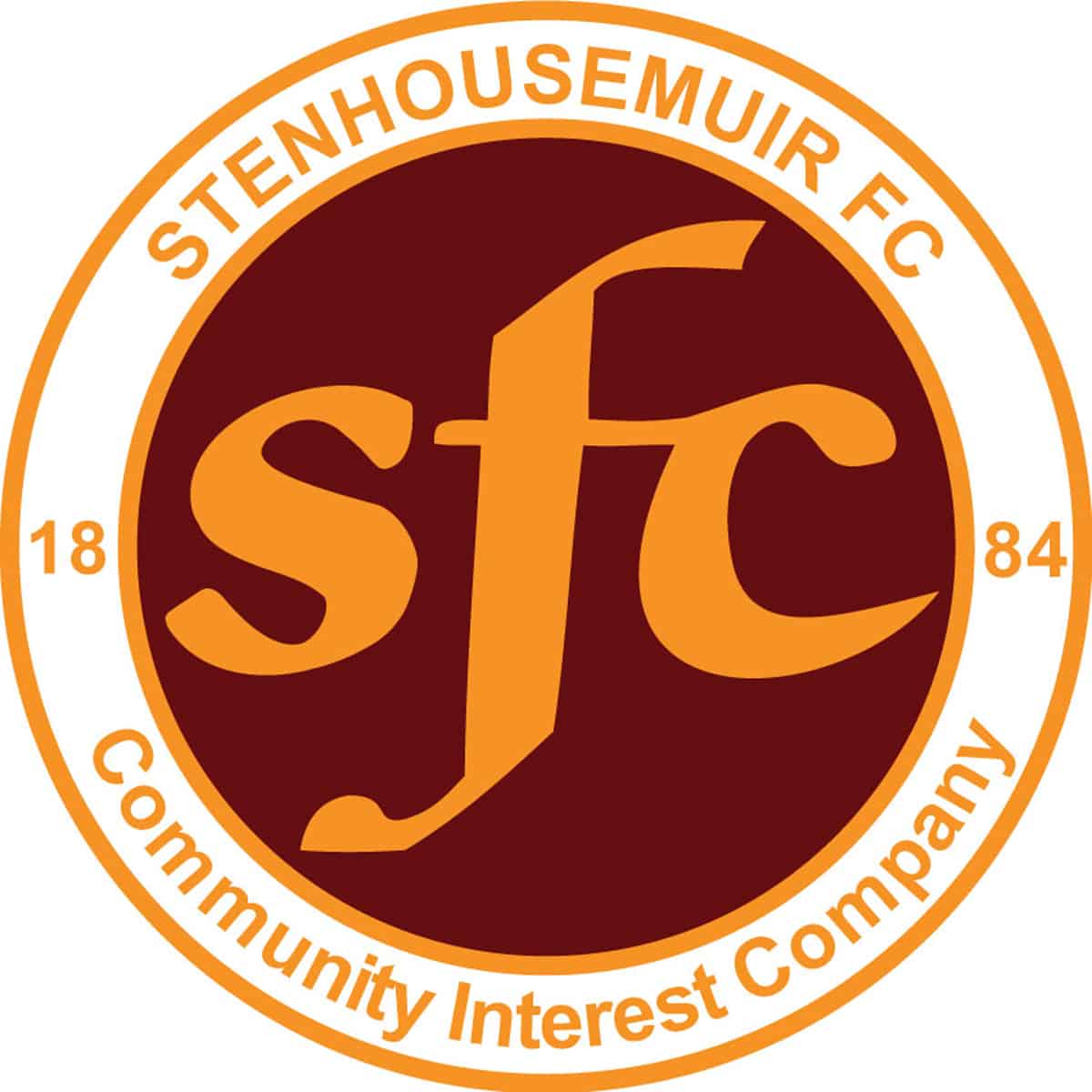 SPFL Ladbrokes League 1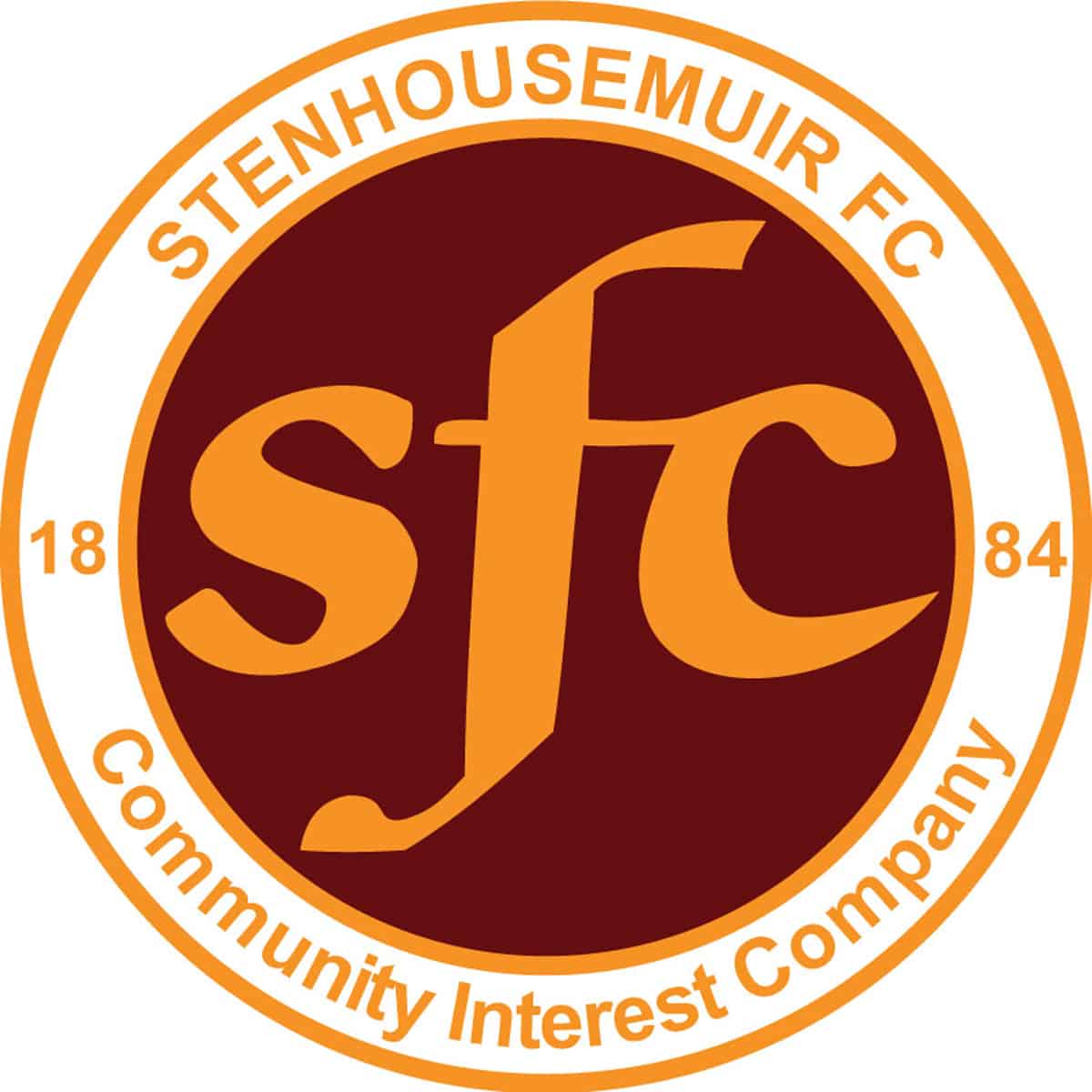 SPFL Ladbrokes League 1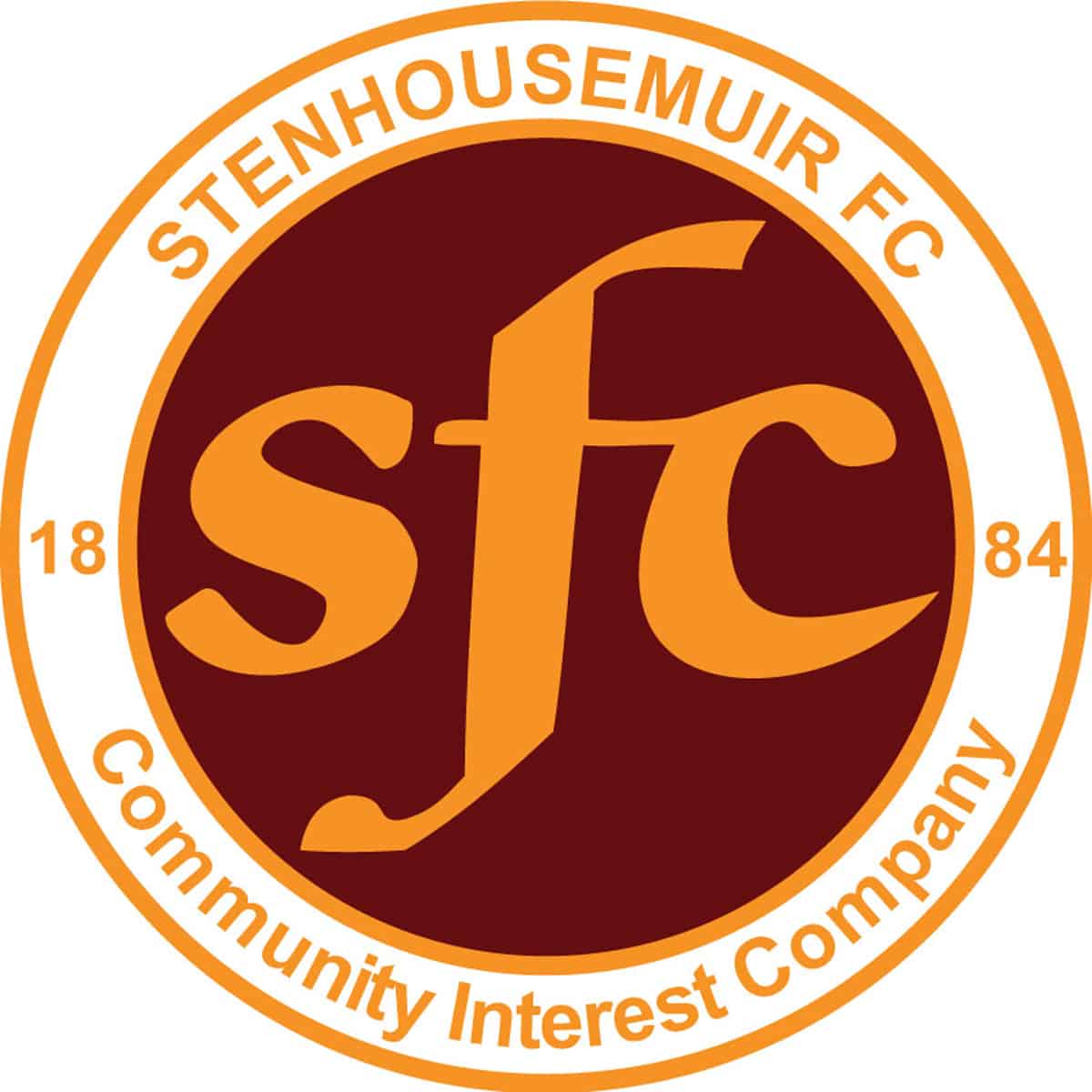 Scottish Gas Men's Scottish Cup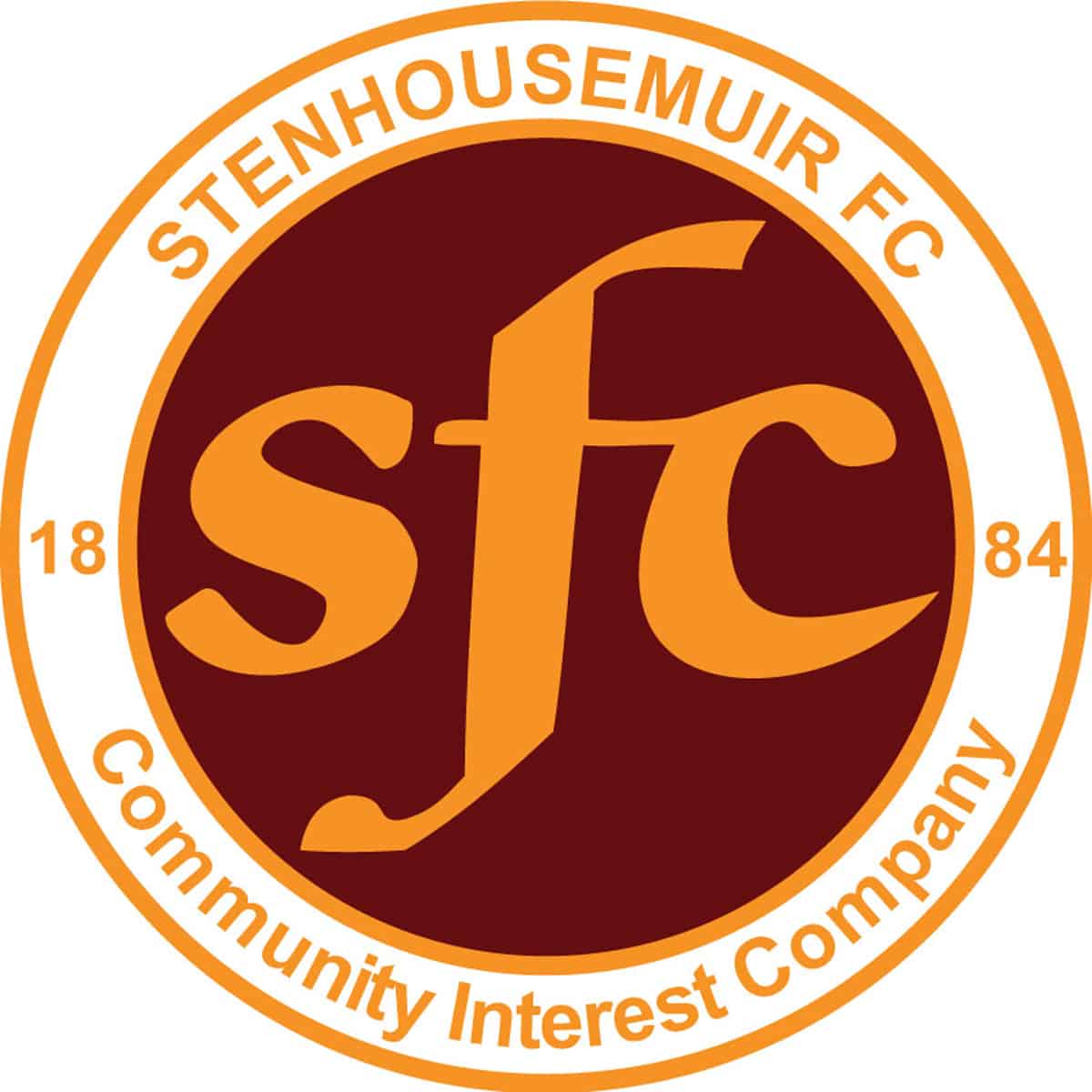 SPFL Ladbrokes League 1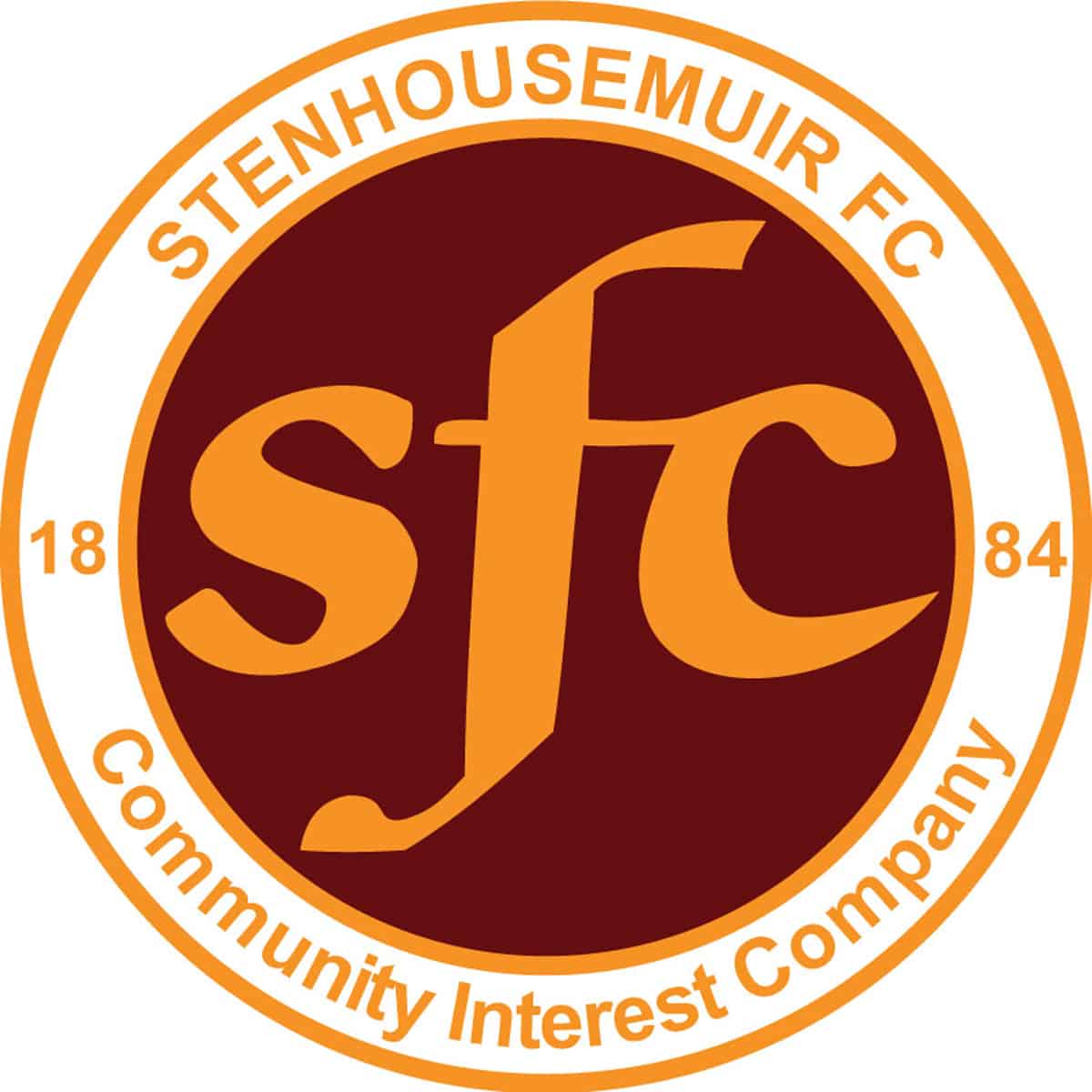 SPFL Ladbrokes League 1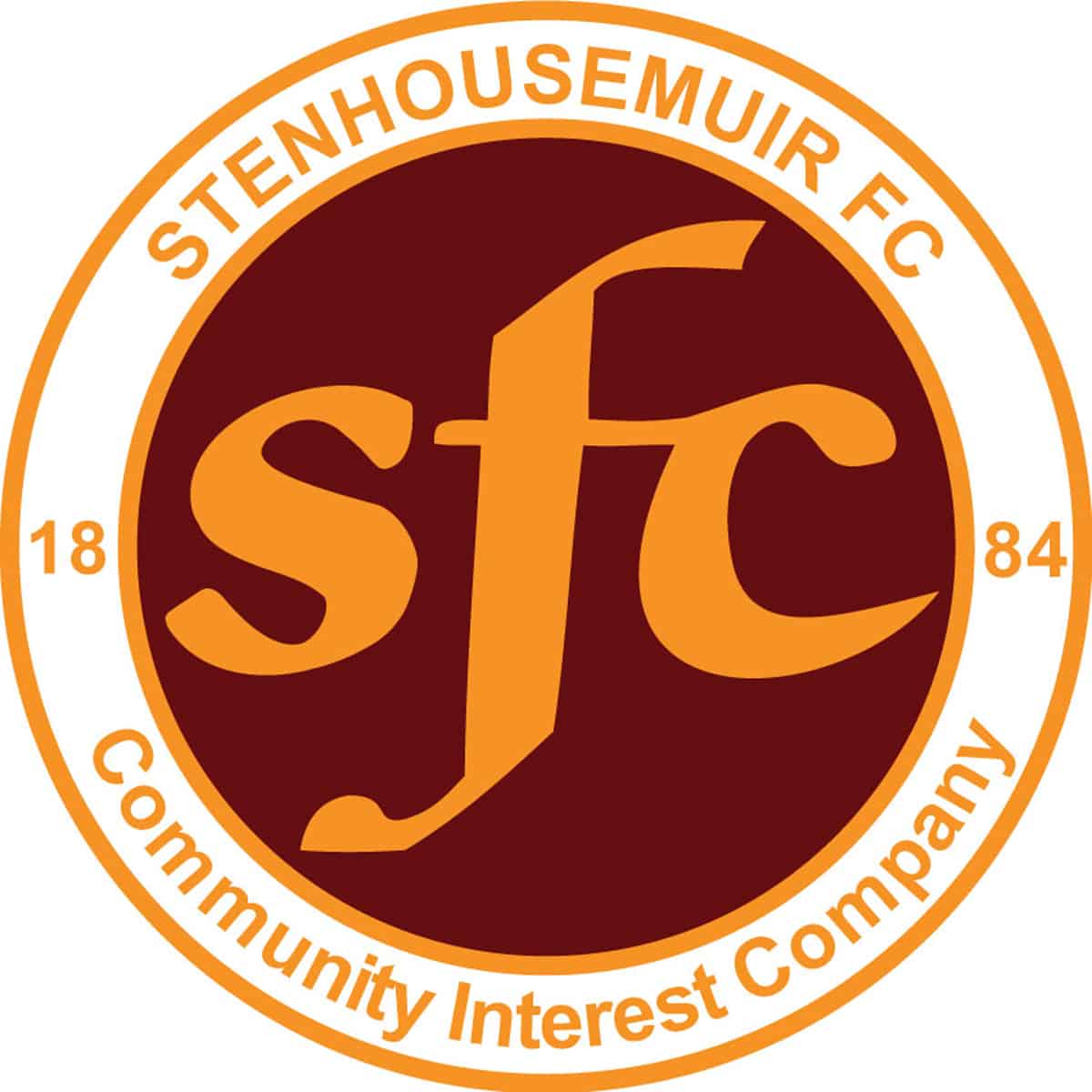 Scottish Gas Men's Scottish Cup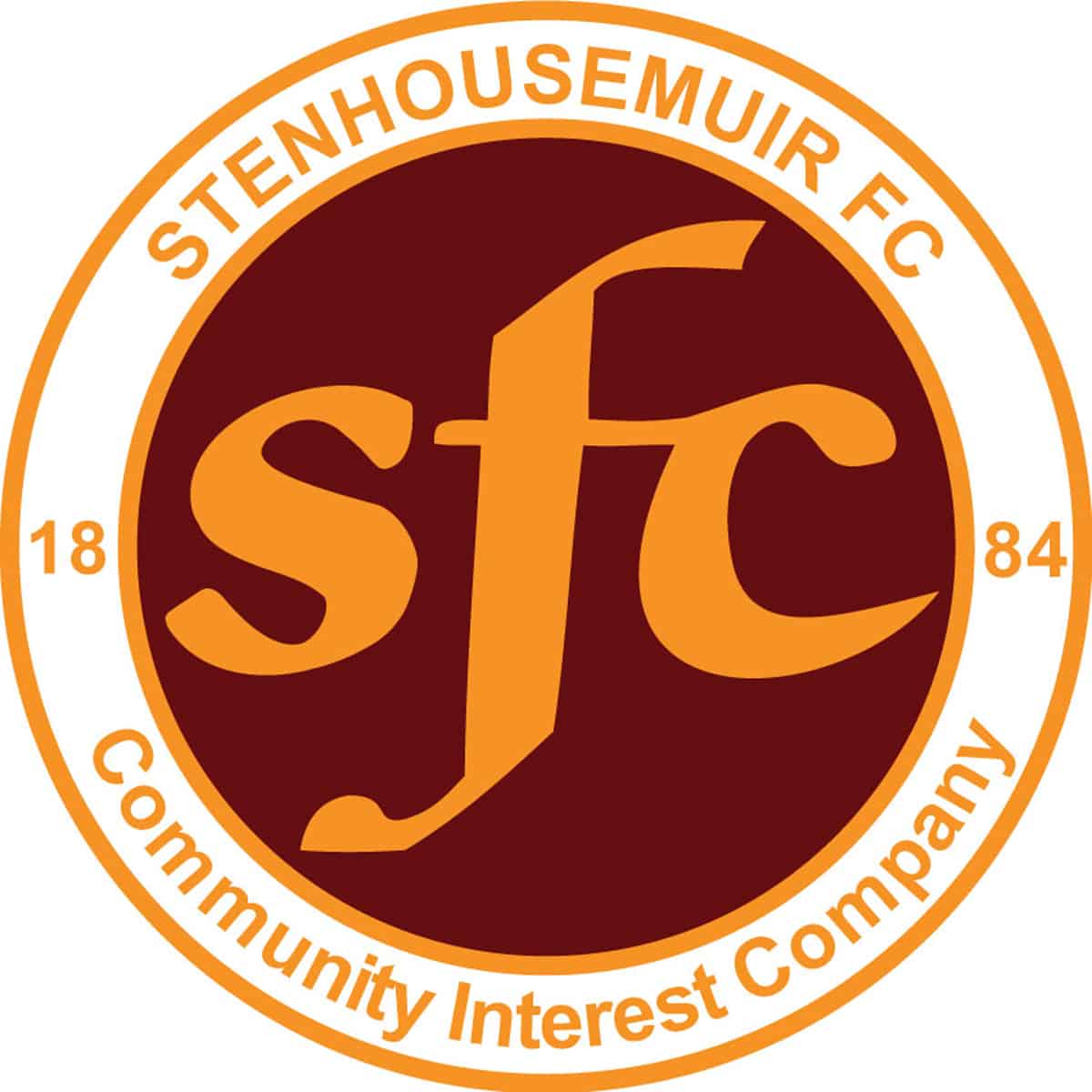 SPFL Ladbrokes League 1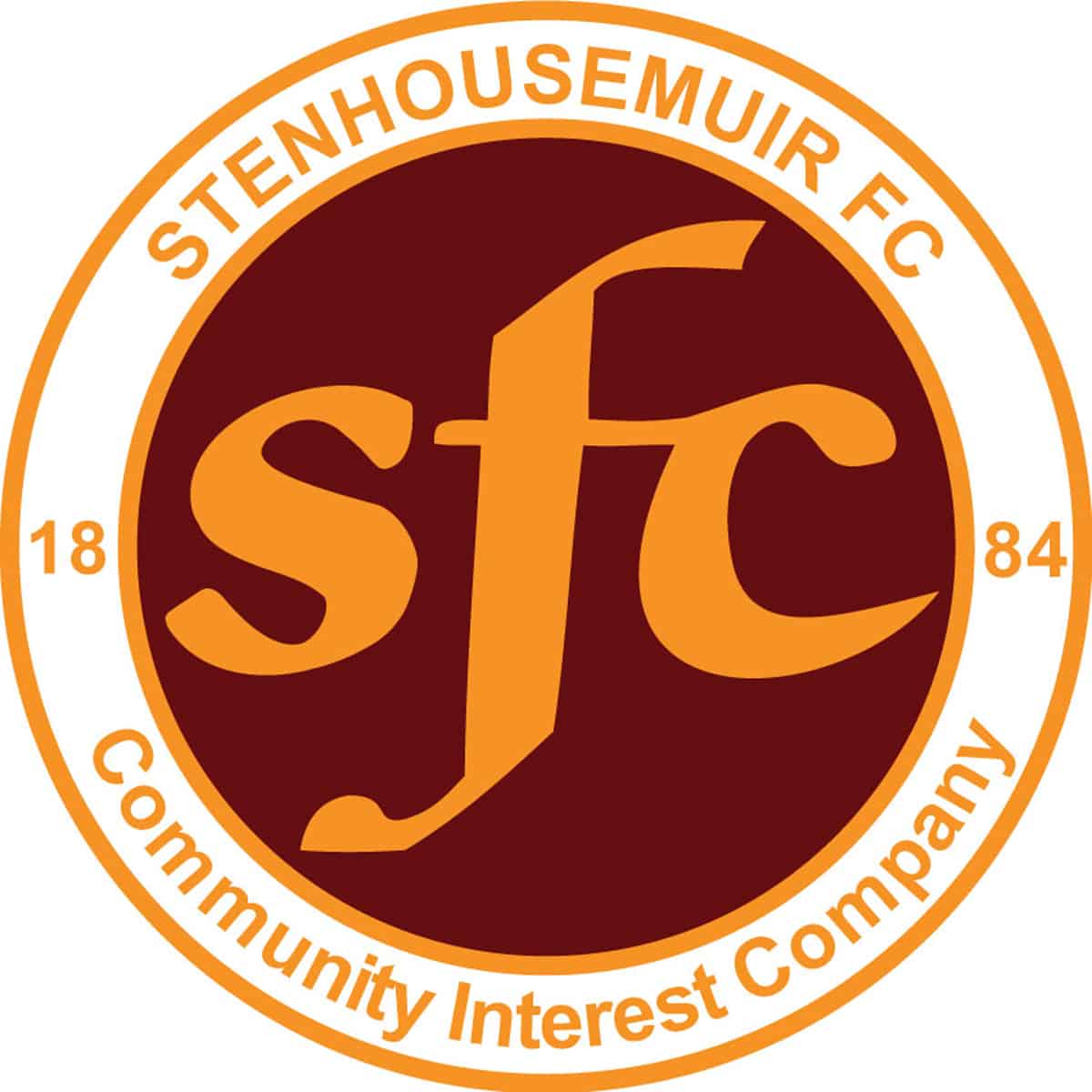 SPFL Ladbrokes League 1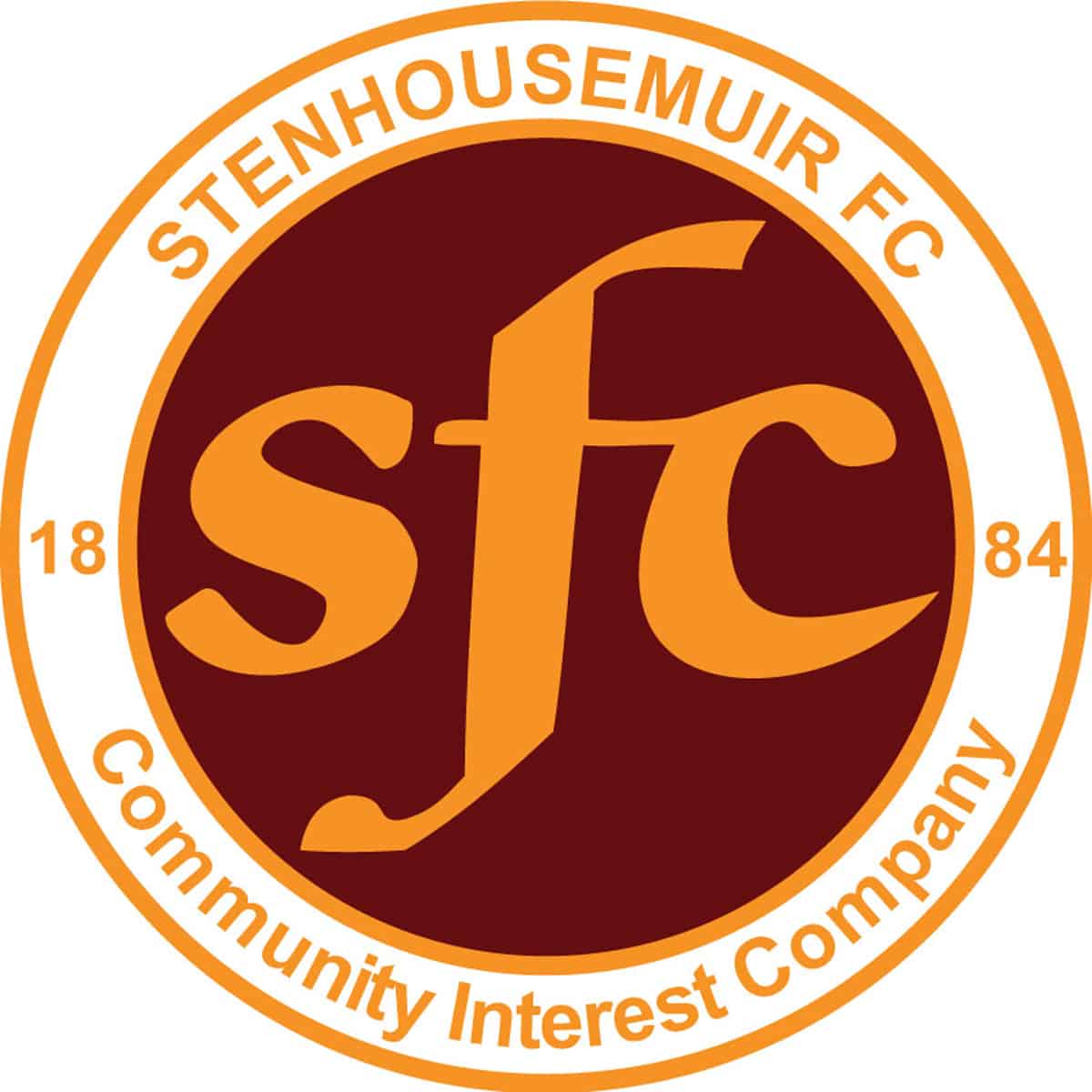 Scottish Gas Men's Scottish Cup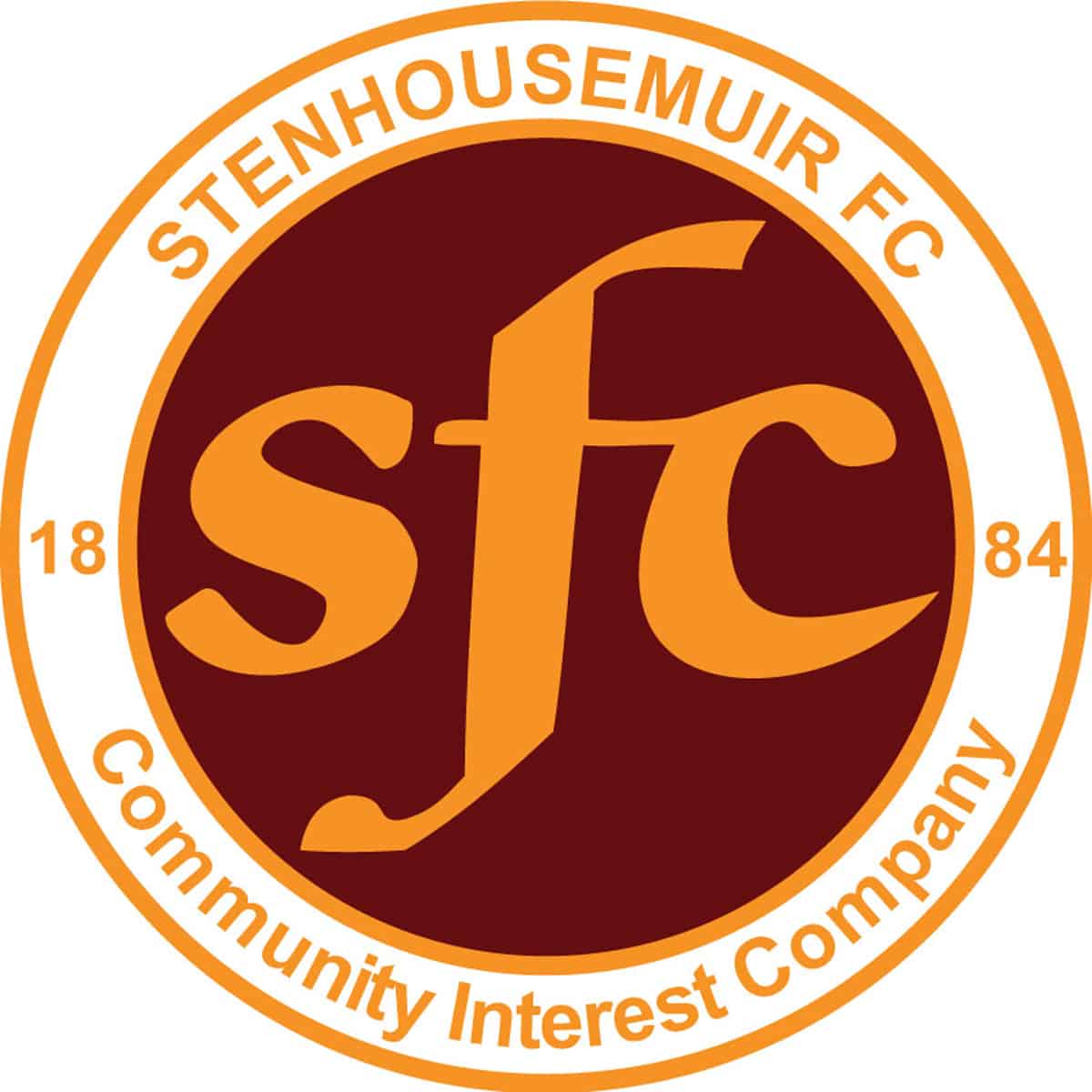 Scottish Gas Men's Scottish Cup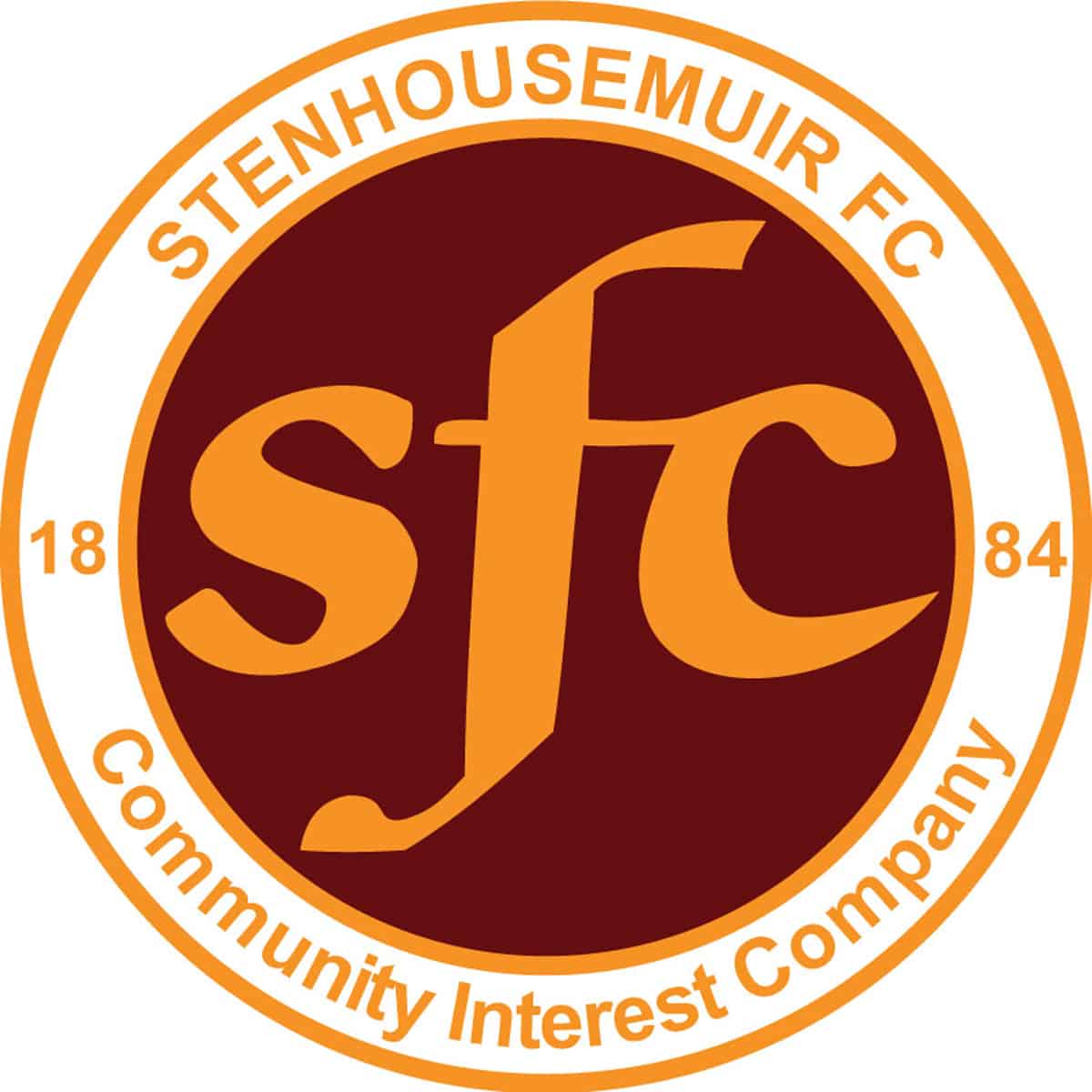 SPFL Ladbrokes League 1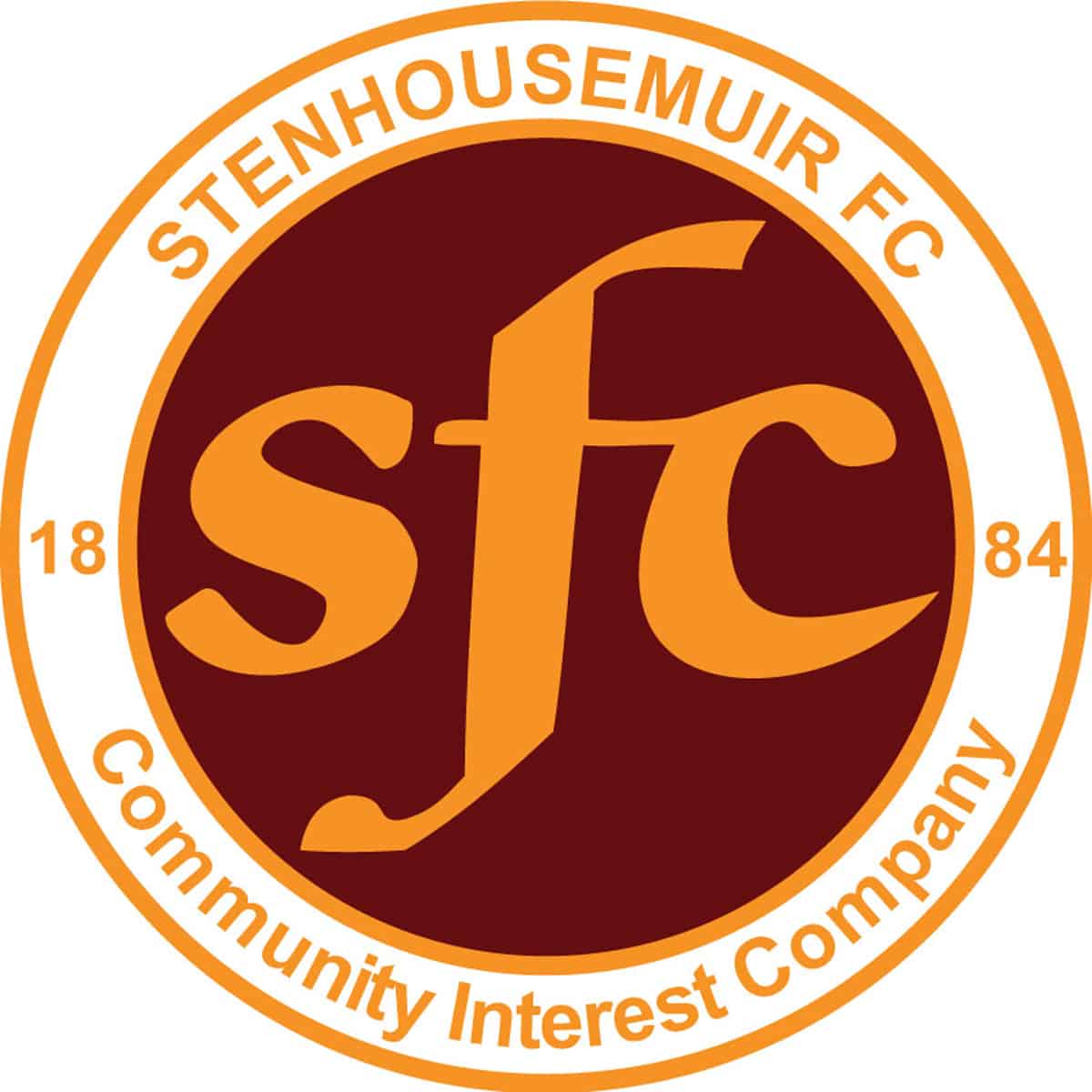 SPFL Ladbrokes League 1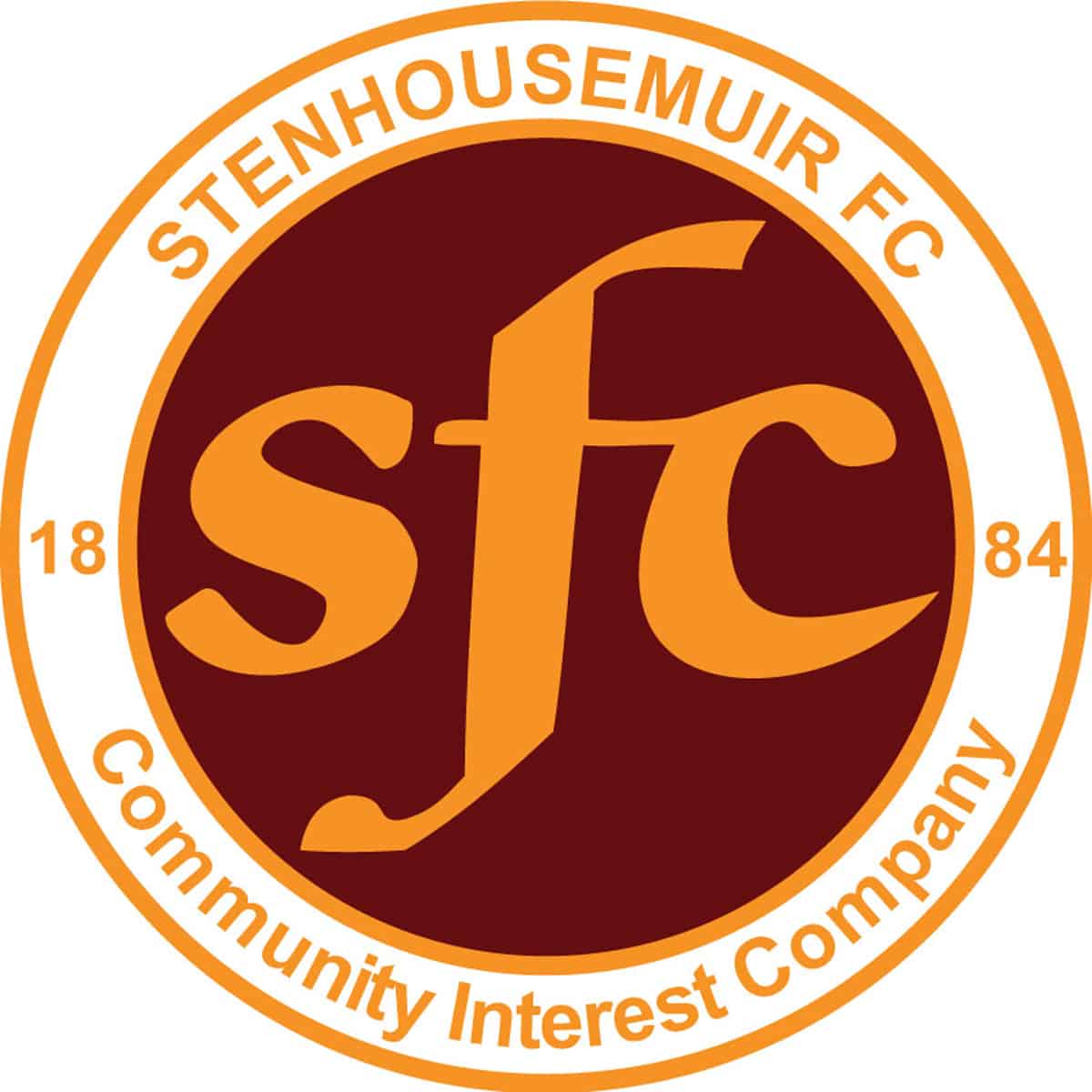 SPFL Ladbrokes League 1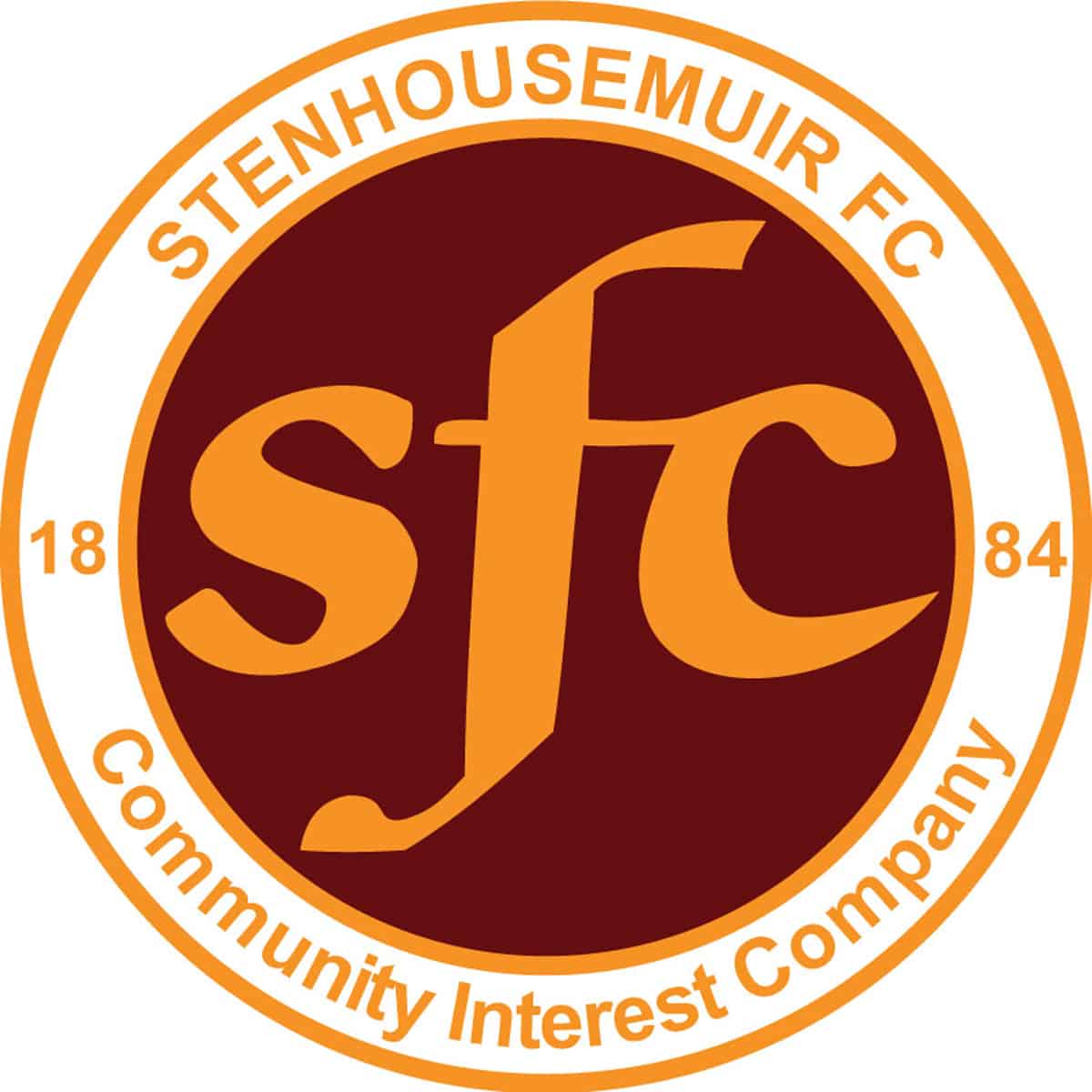 SPFL Ladbrokes League 1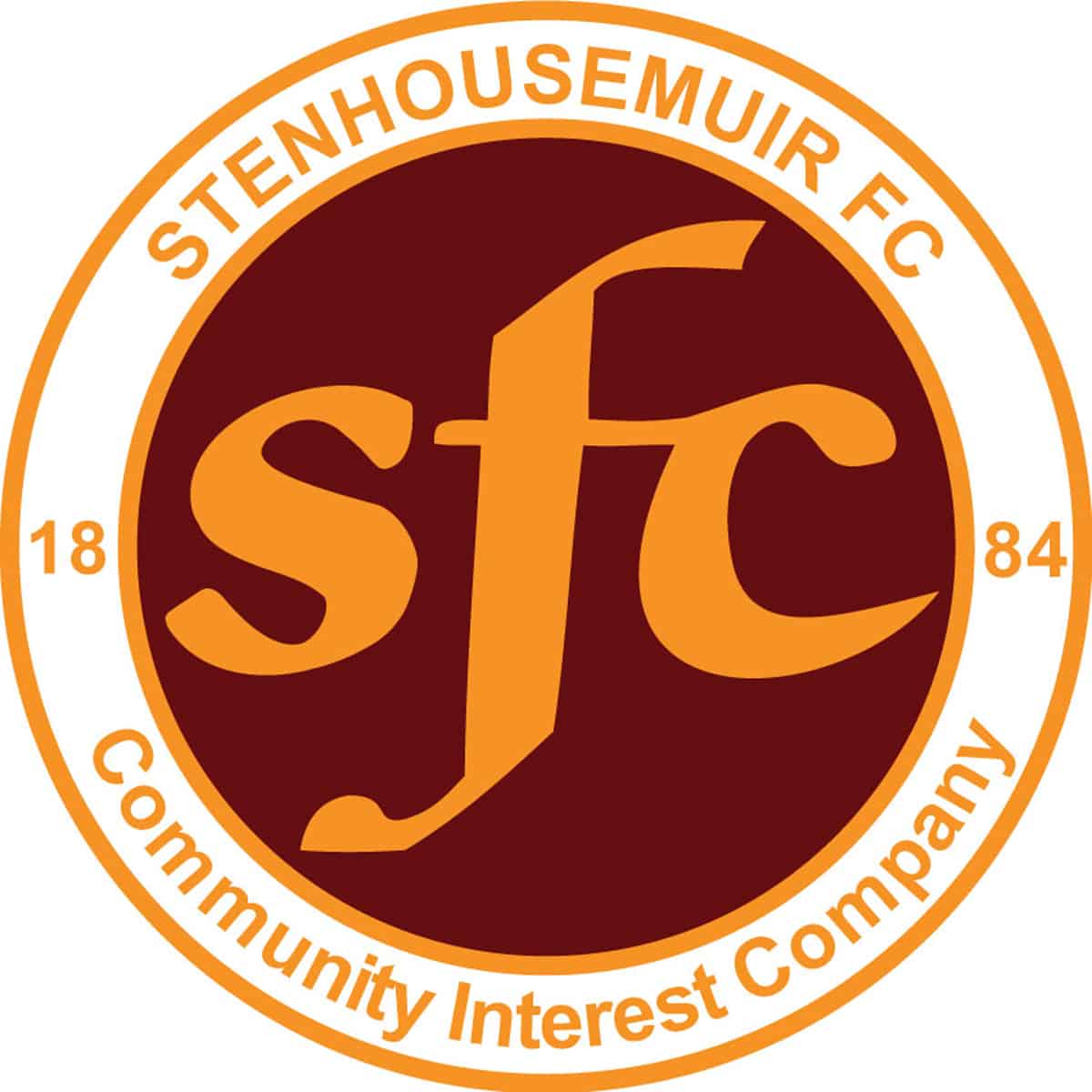 SPFL Ladbrokes League 1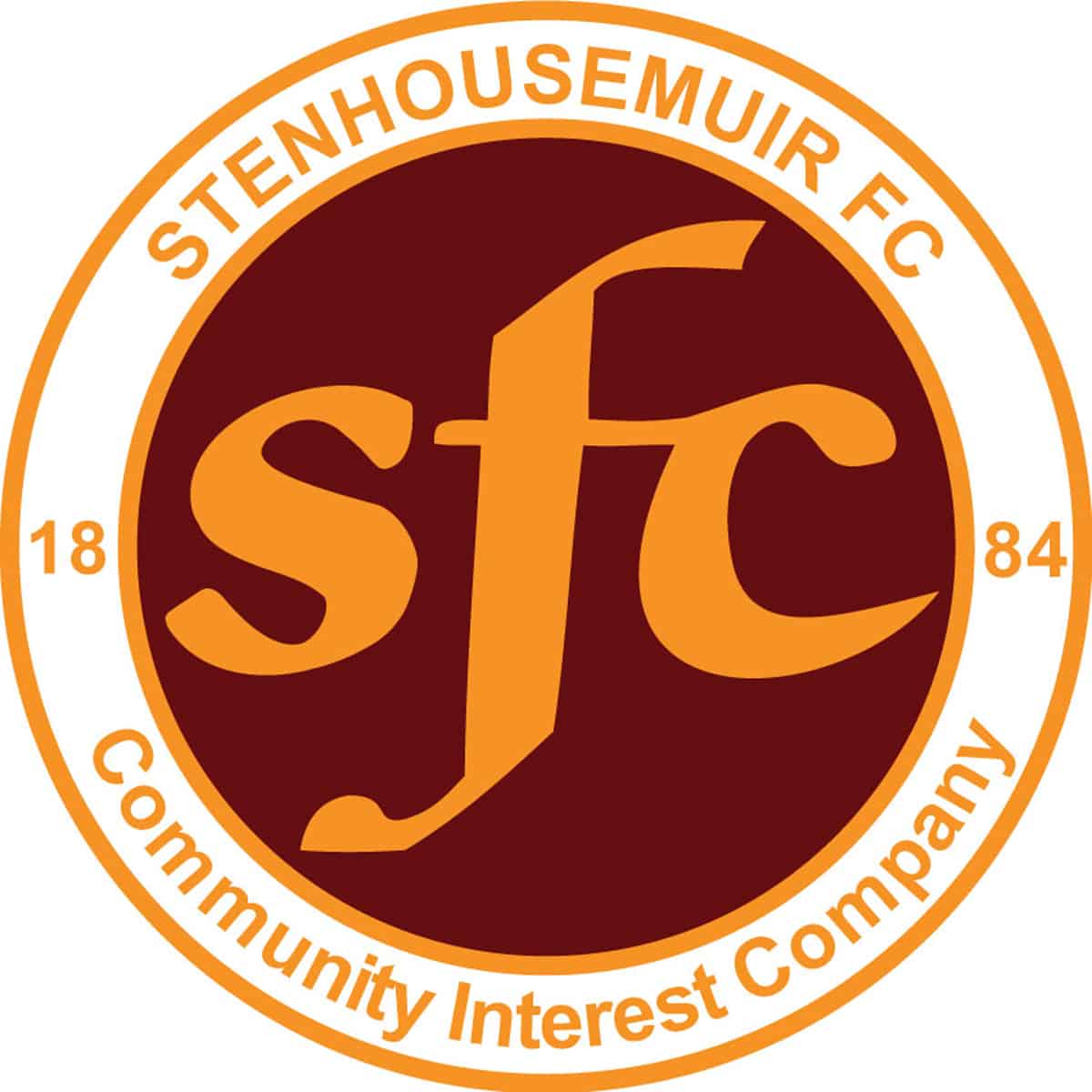 SPFL Ladbrokes League 1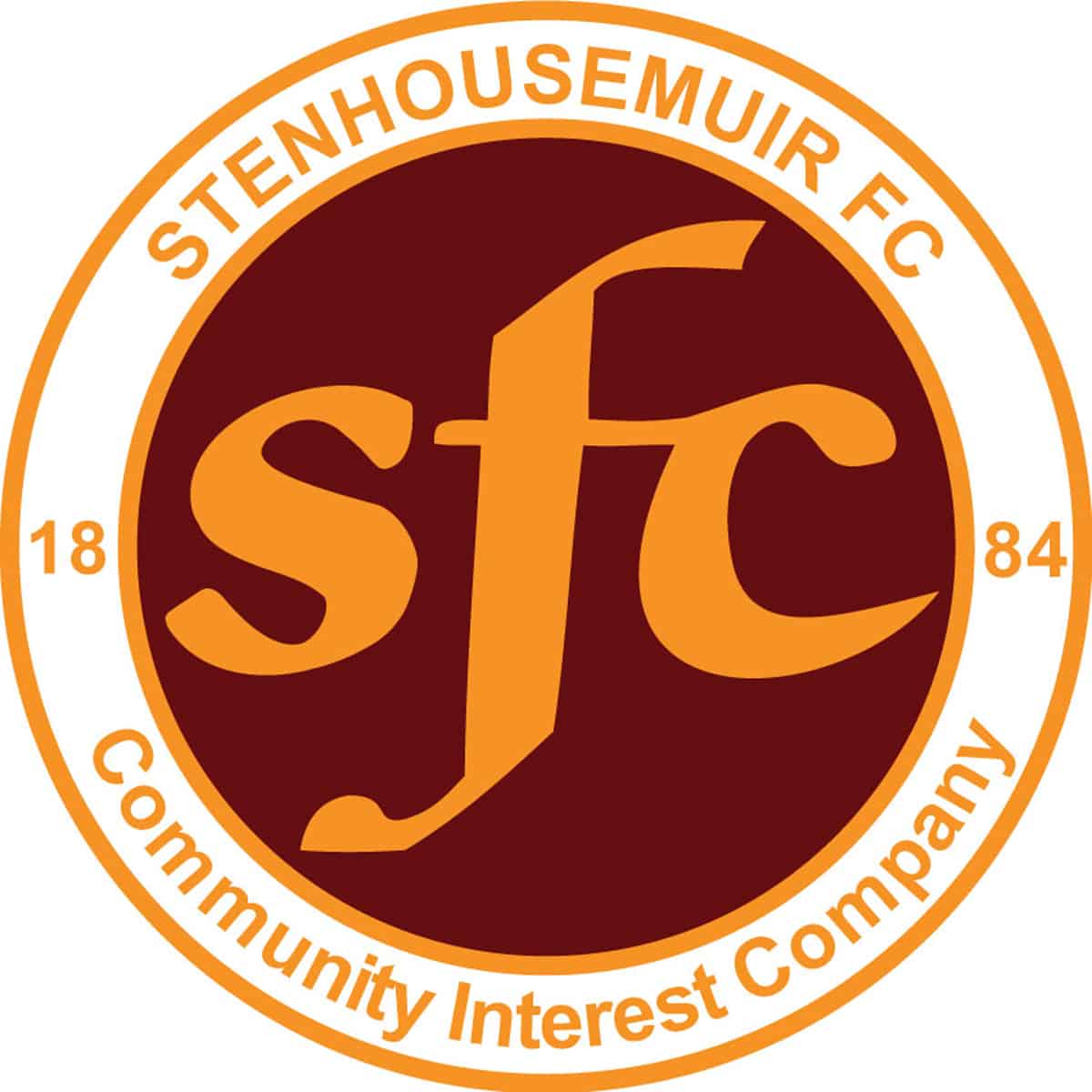 Stirlingshire Cup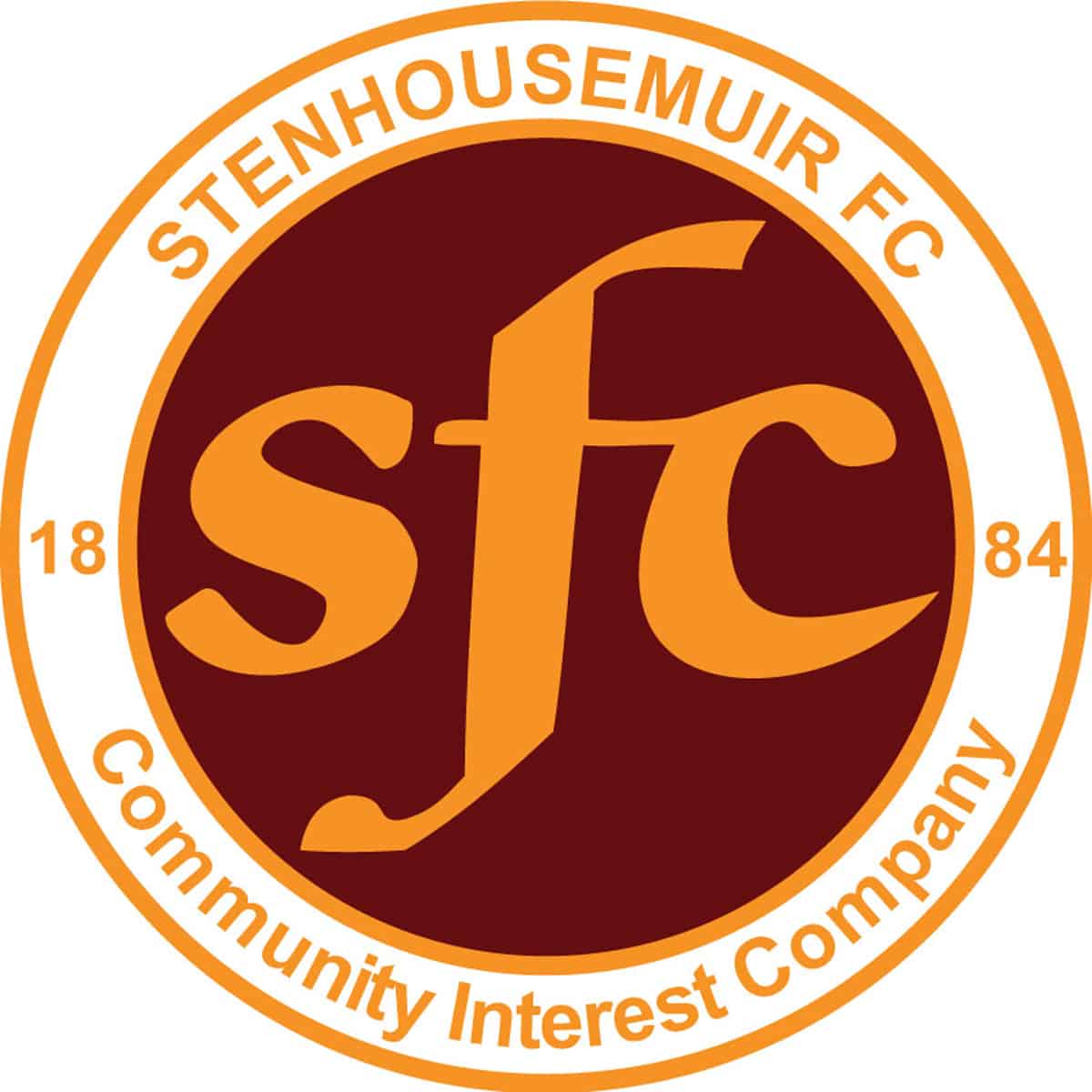 SPFL Ladbrokes League 1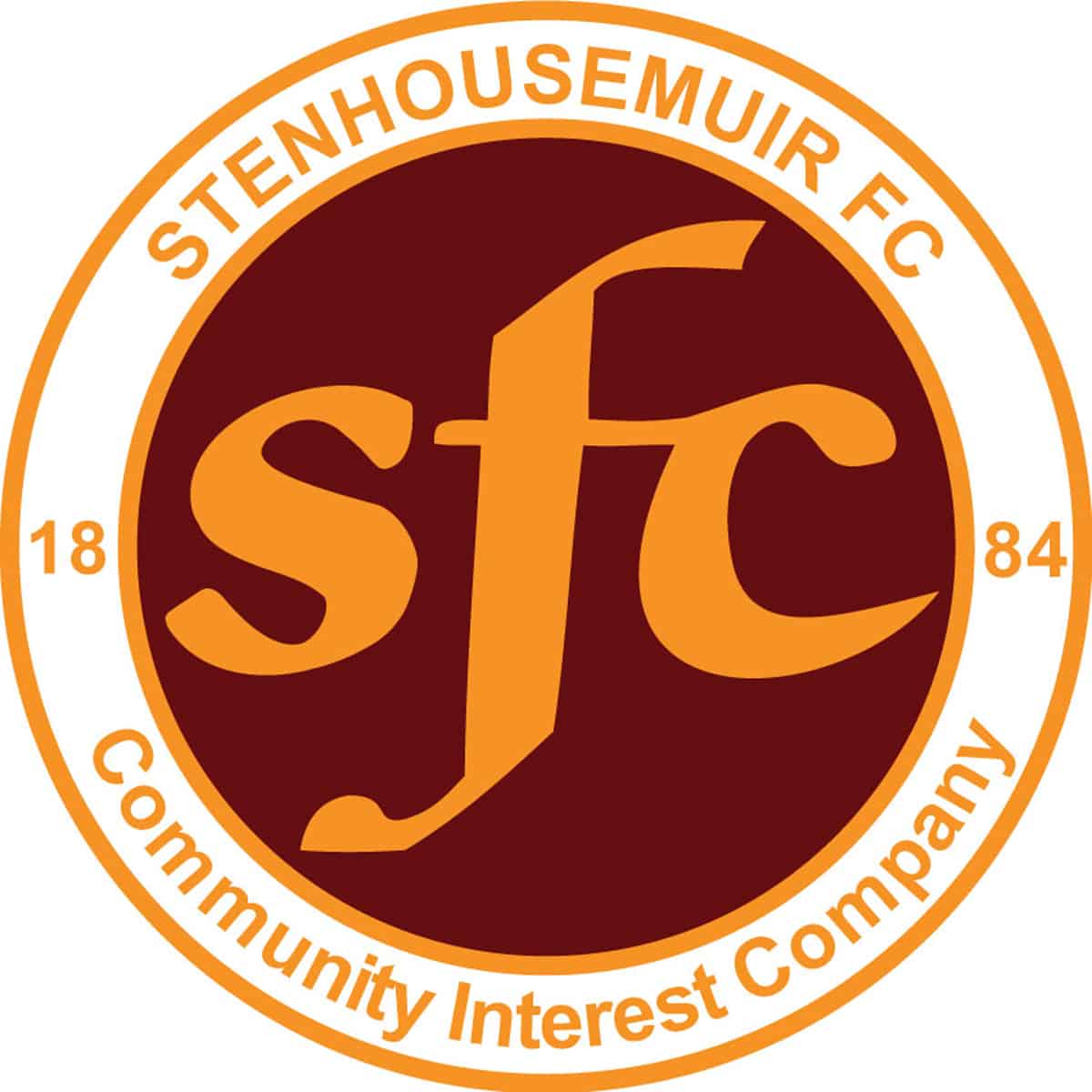 SPFL Ladbrokes League 1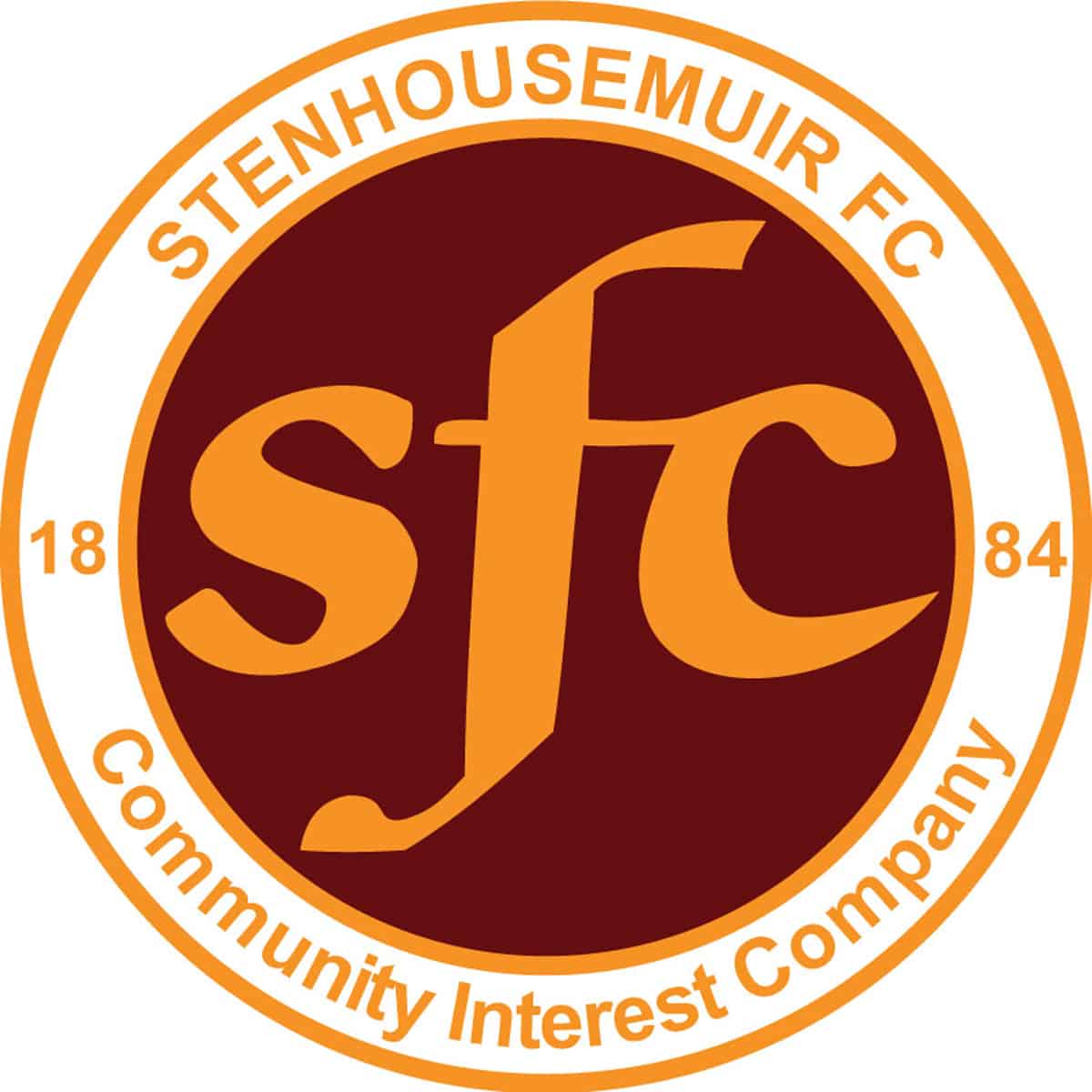 SPFL Ladbrokes League 1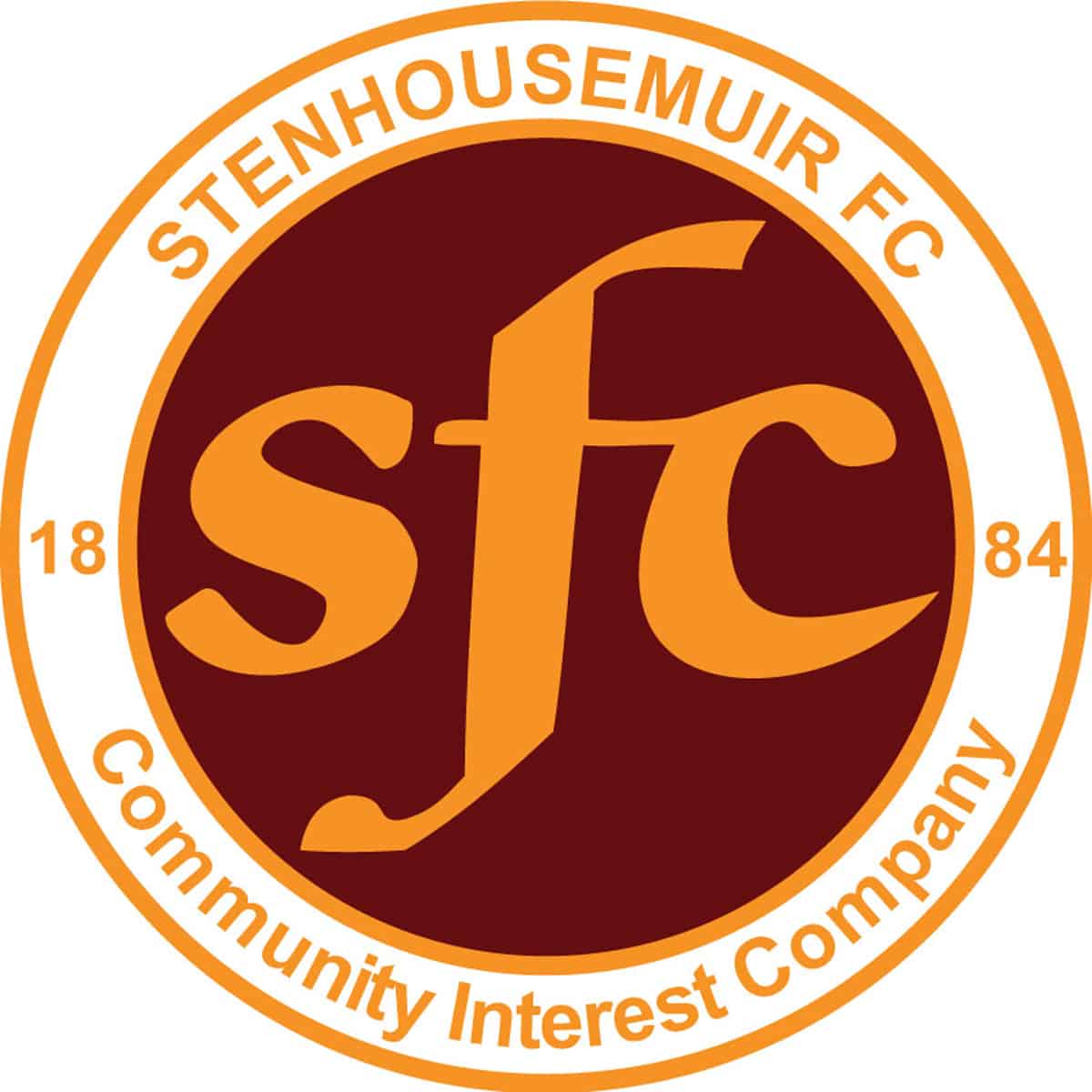 SPFL Ladbrokes League 1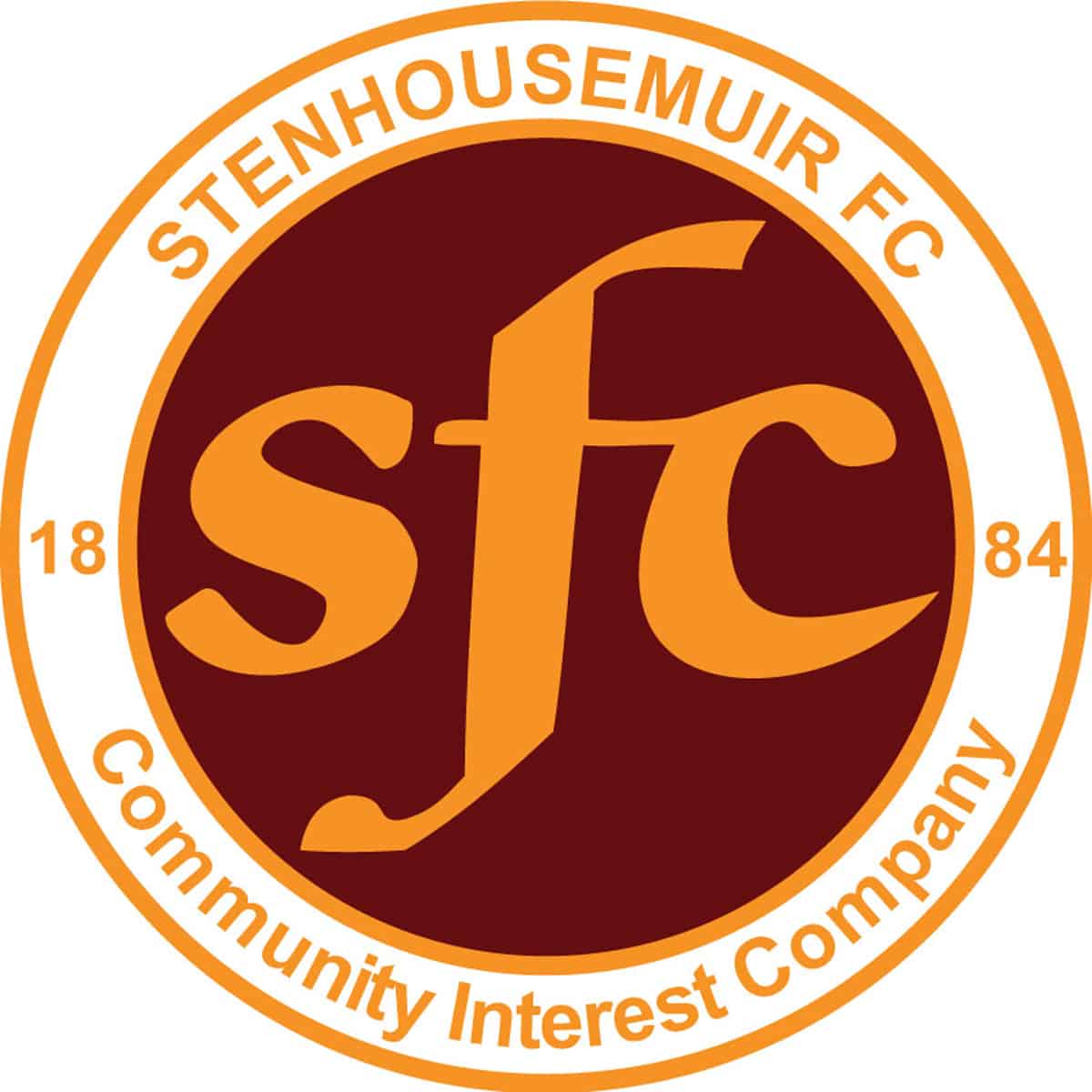 SPFL Ladbrokes League 1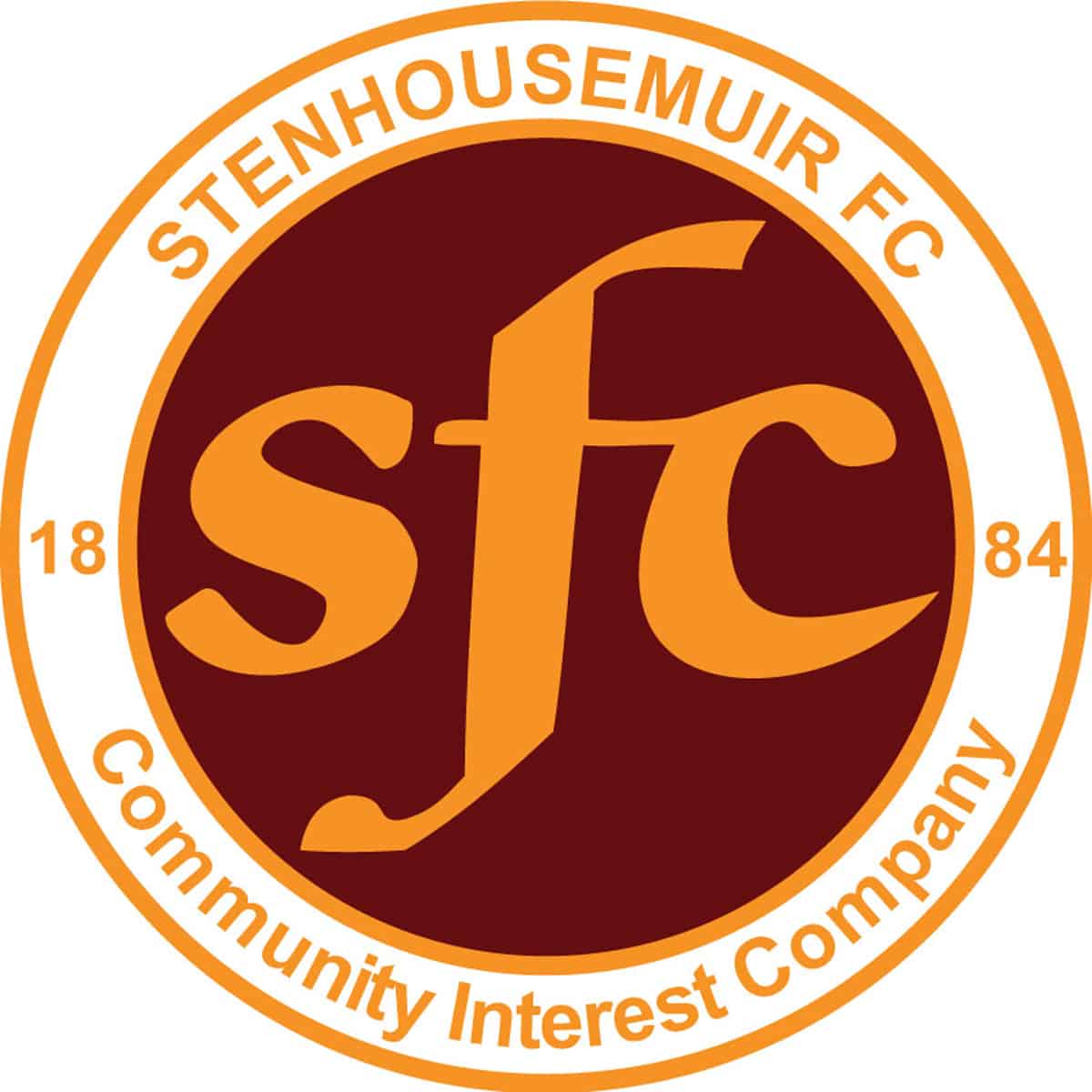 SPFL Ladbrokes League 1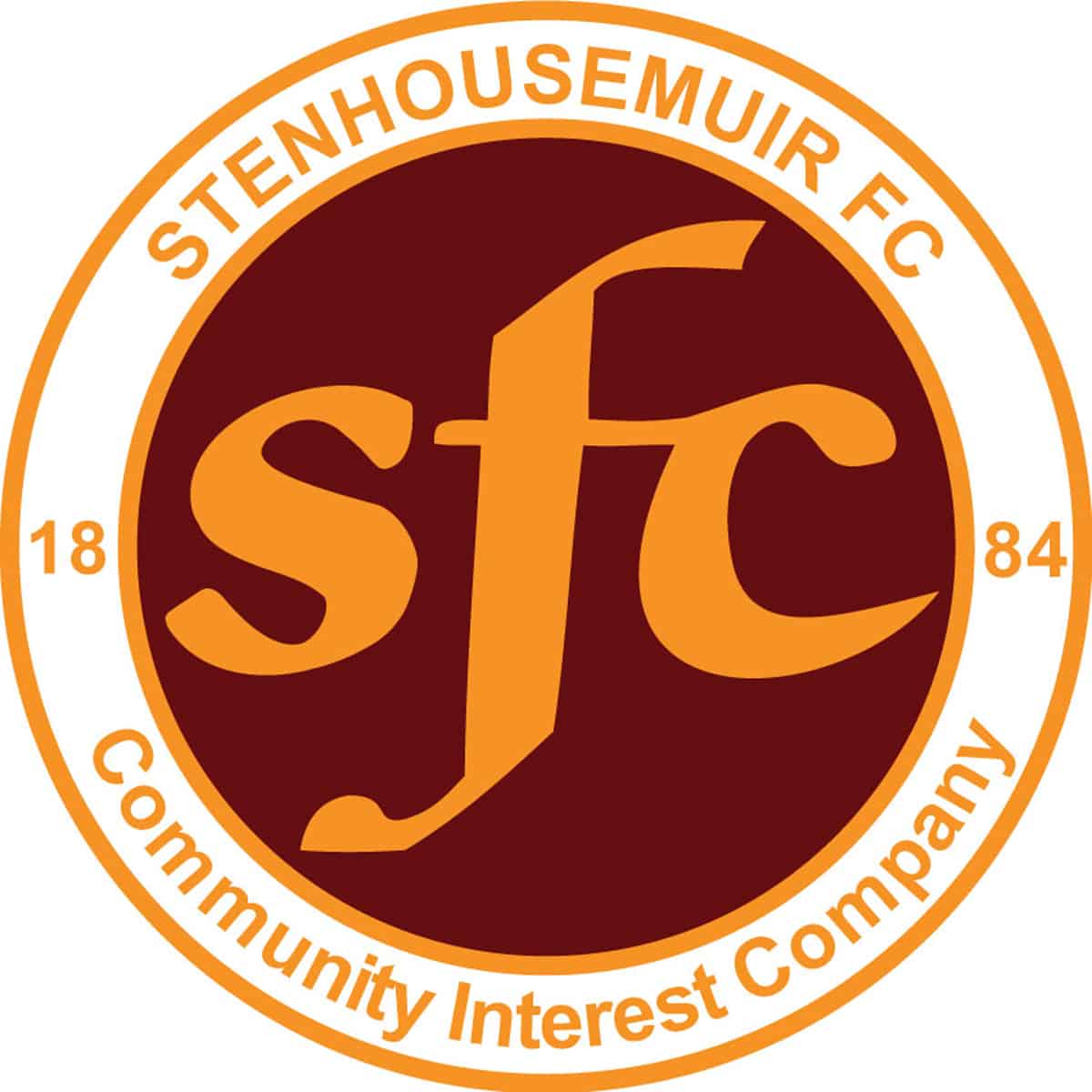 SPFL Ladbrokes League 1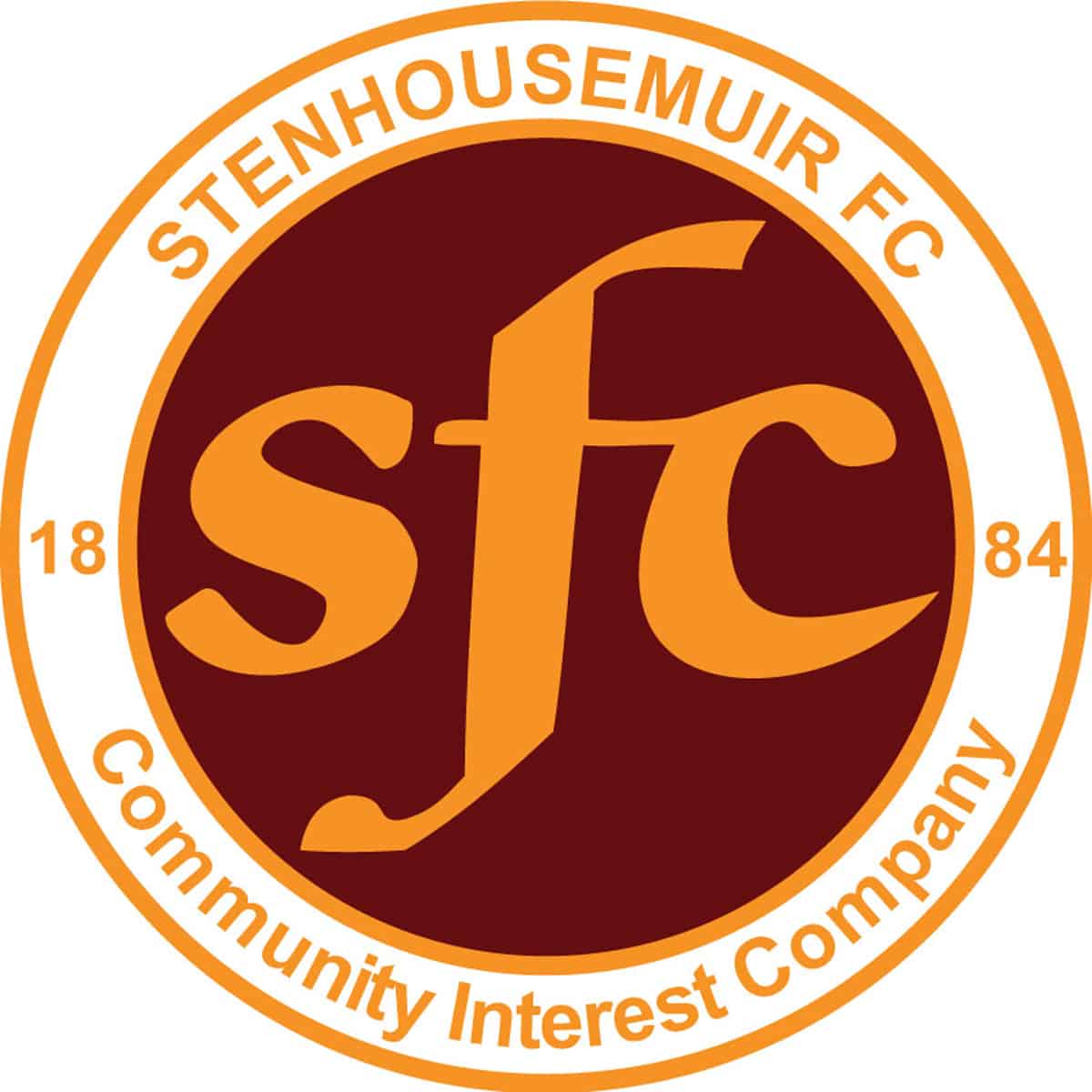 Petrofac Training Cup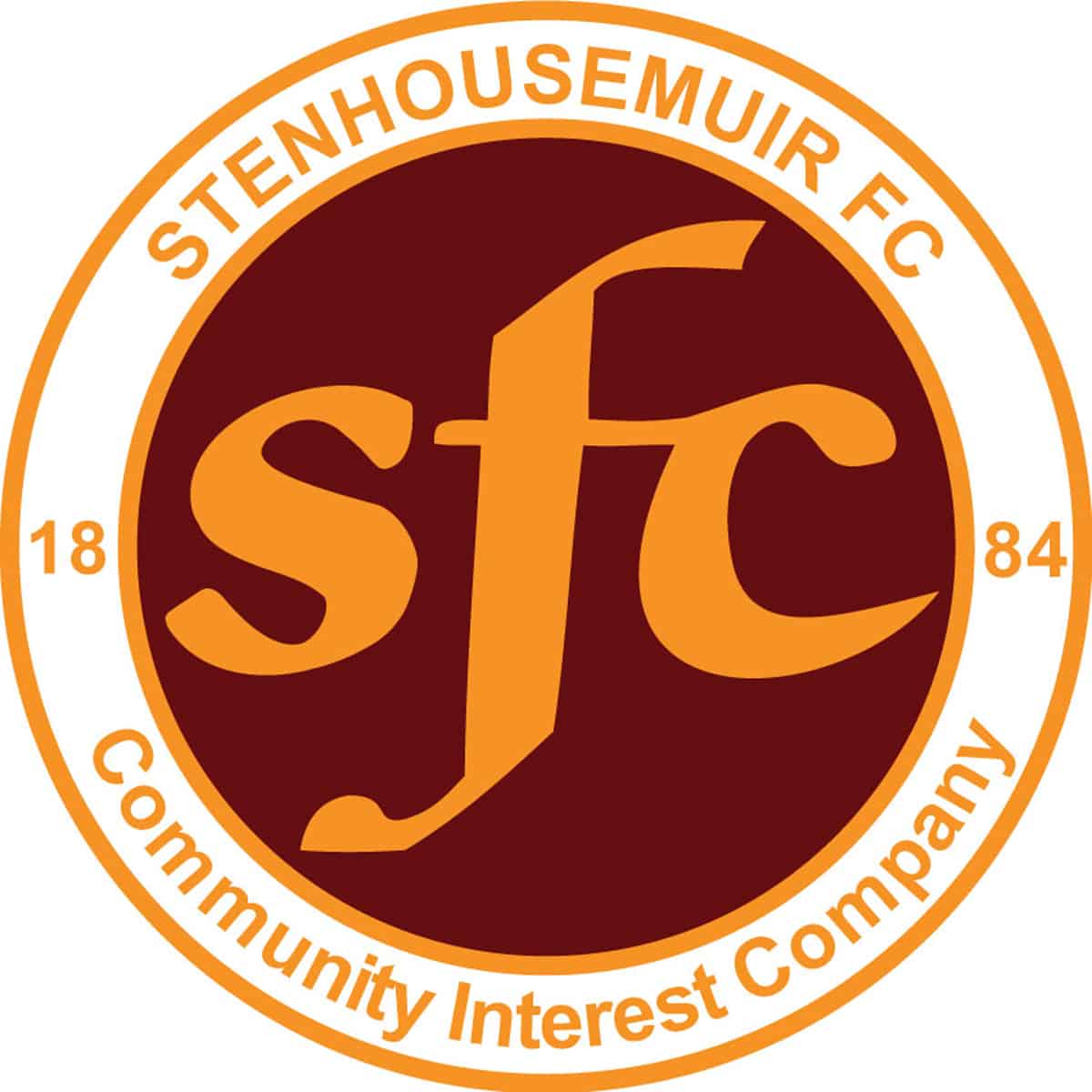 SPFL Ladbrokes League 1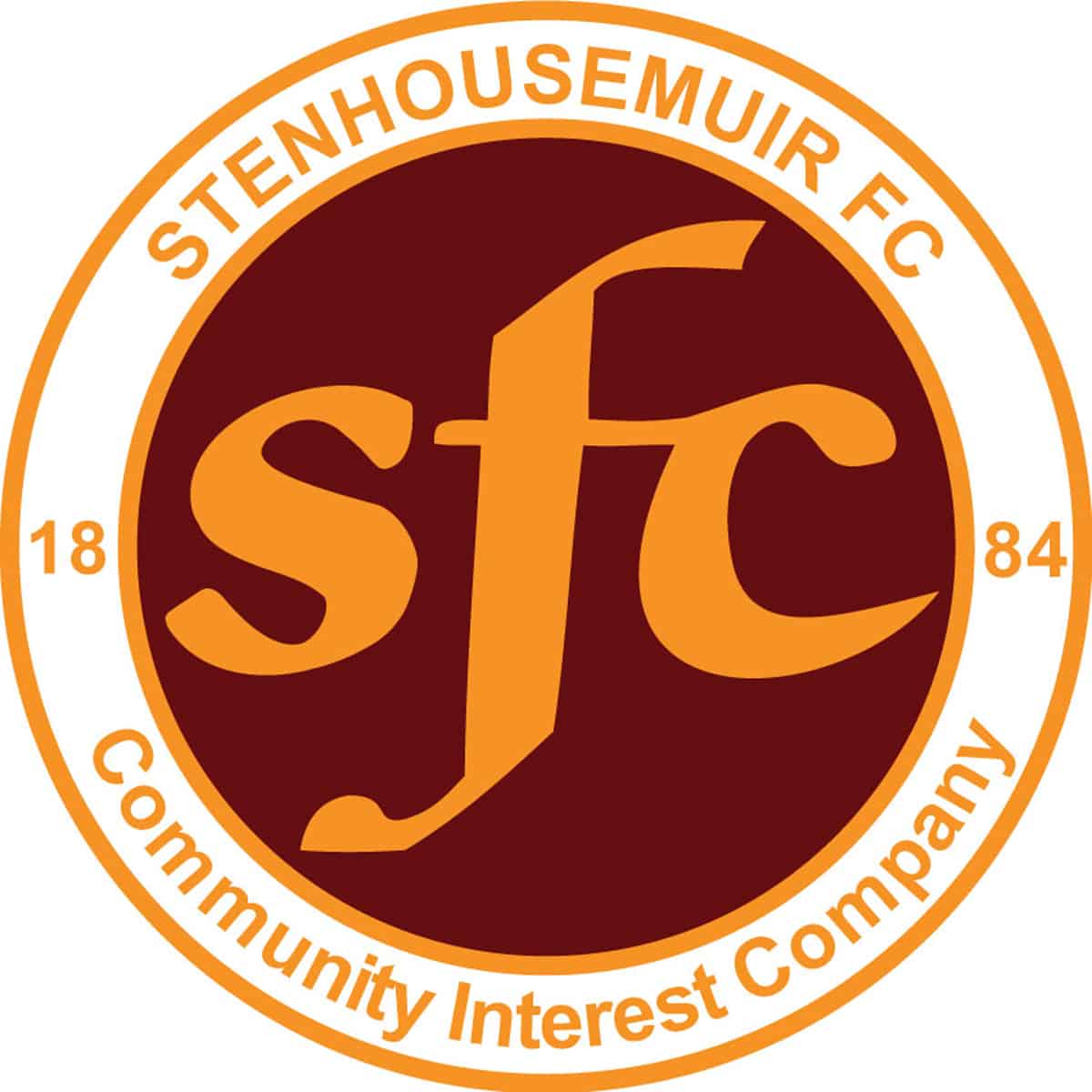 SPFL Ladbrokes League 1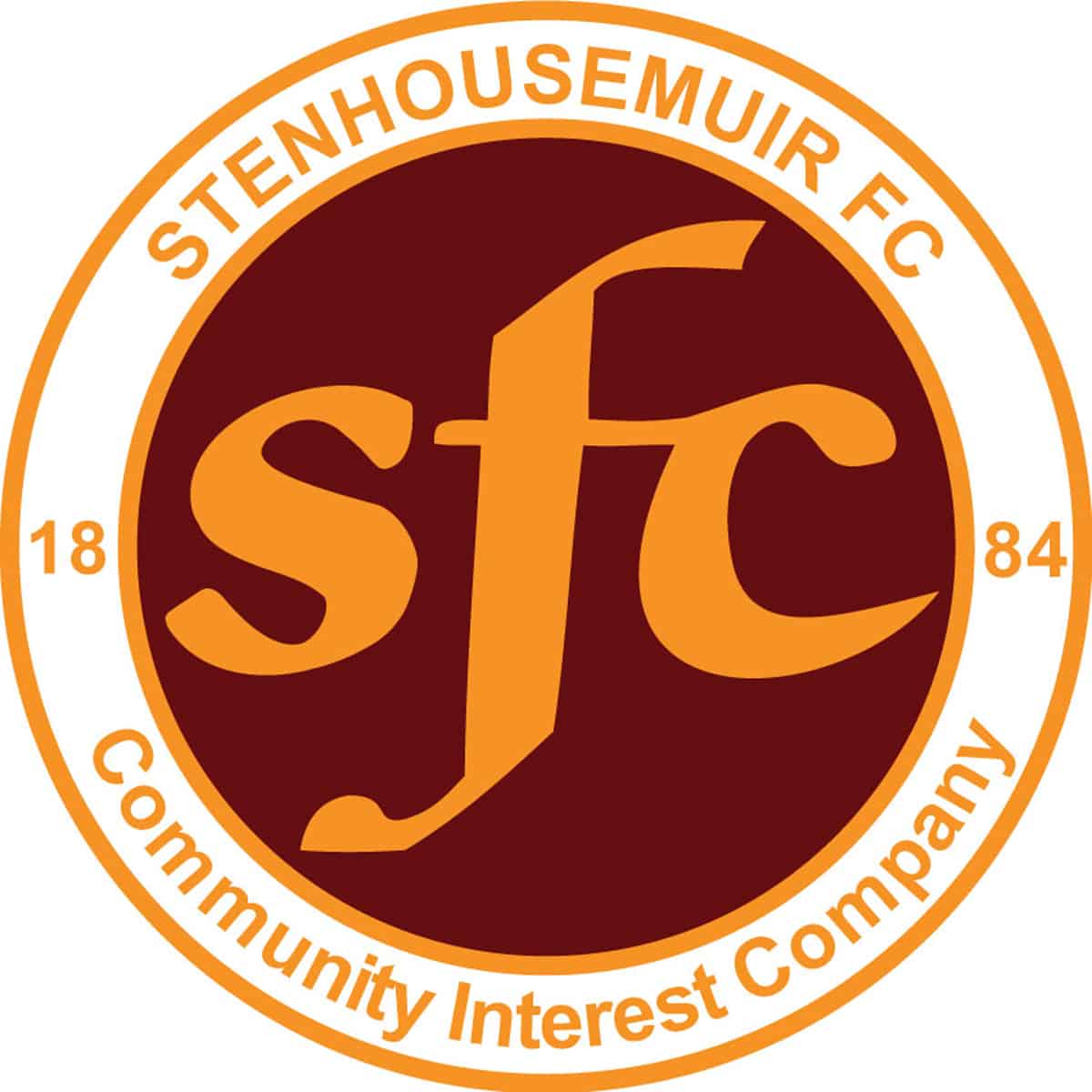 Betfred Cup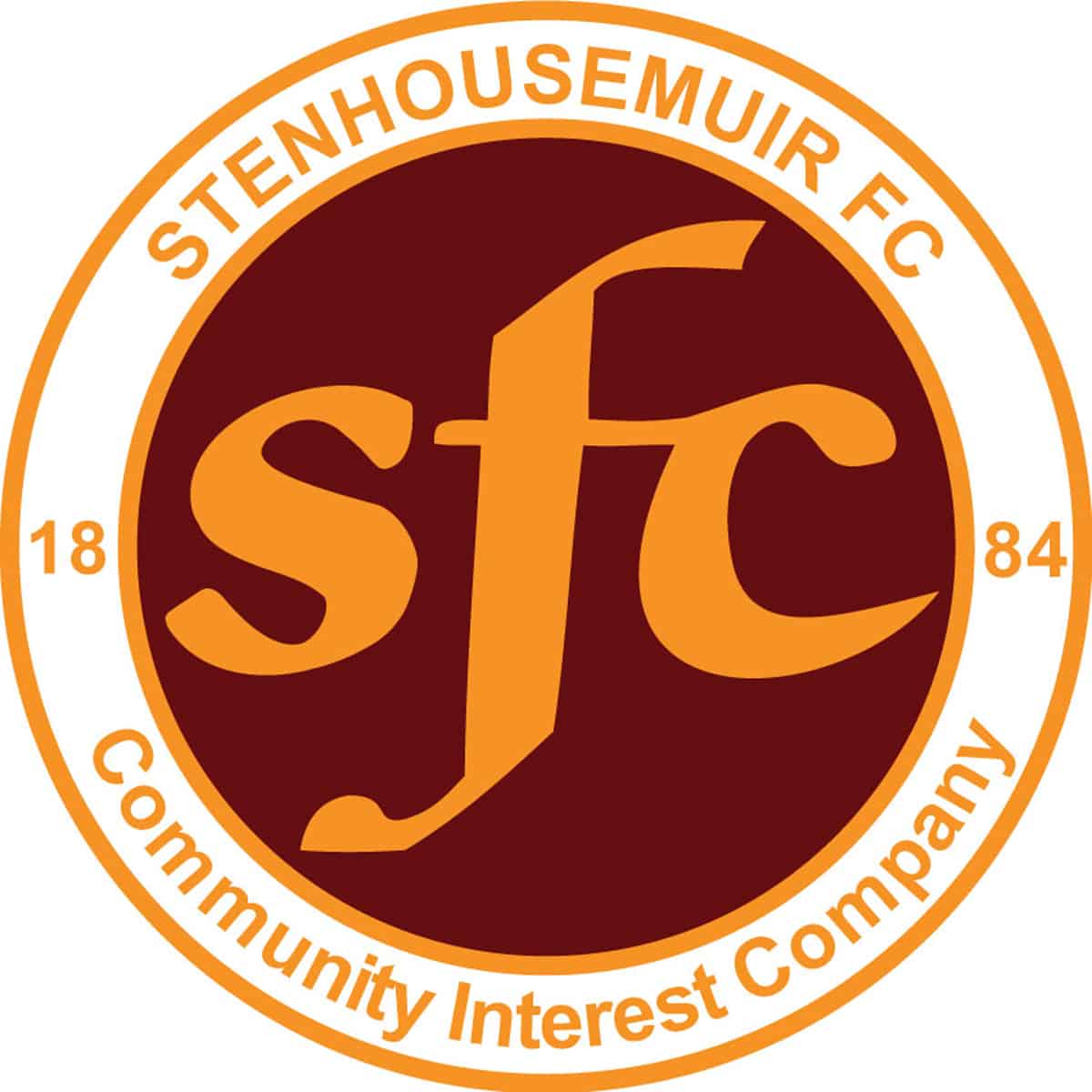 Petrofac Training Cup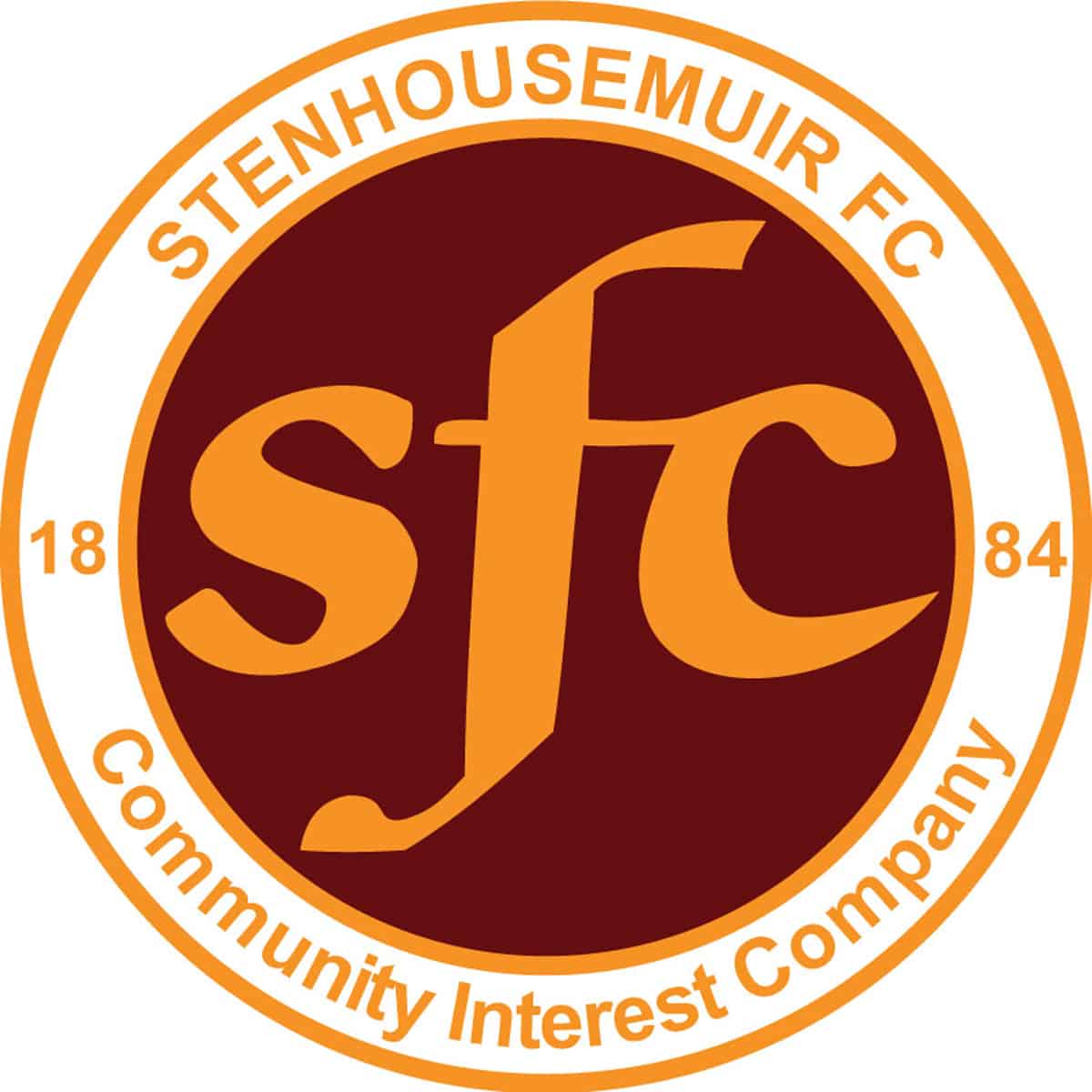 Friendly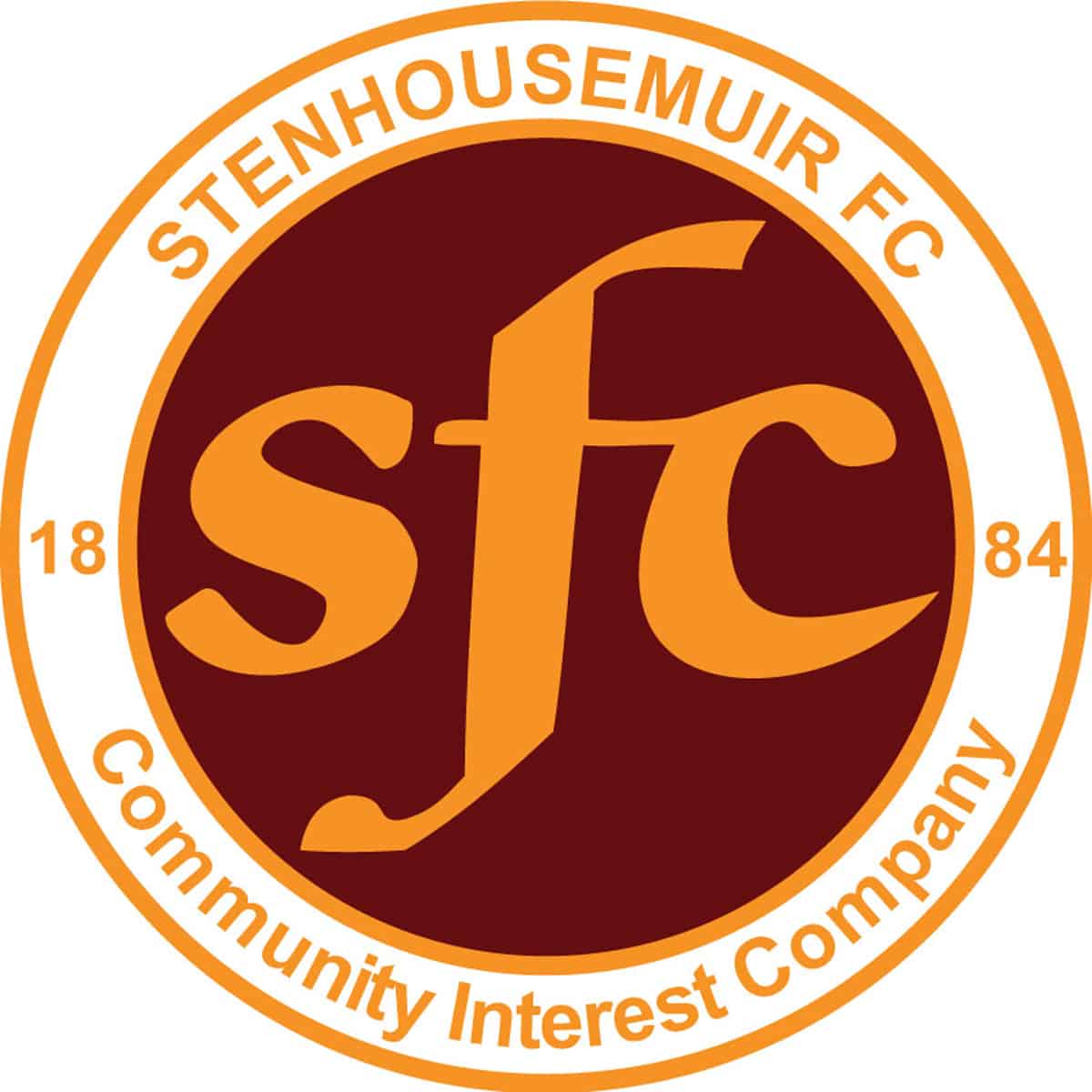 Friendly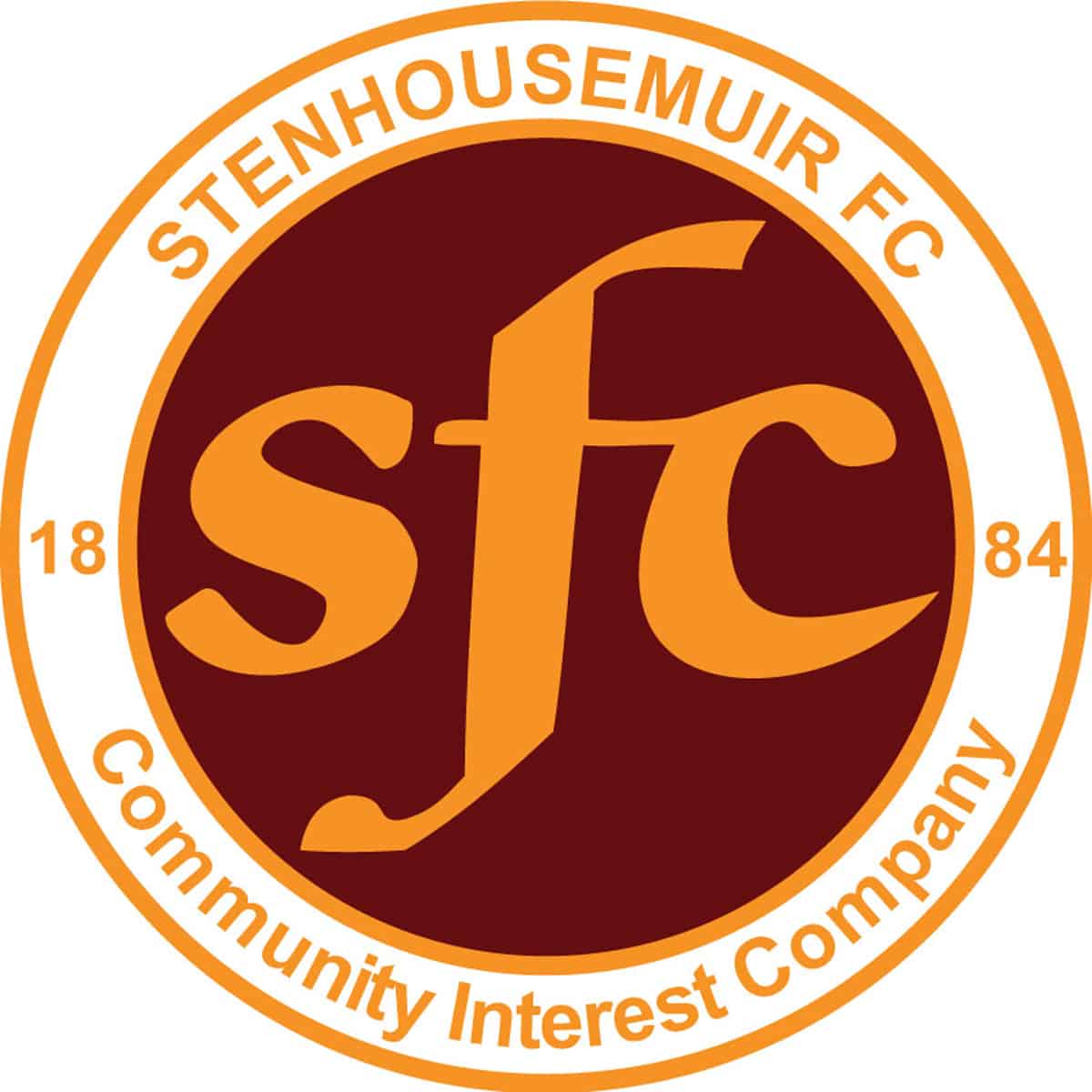 Stirlingshire Cup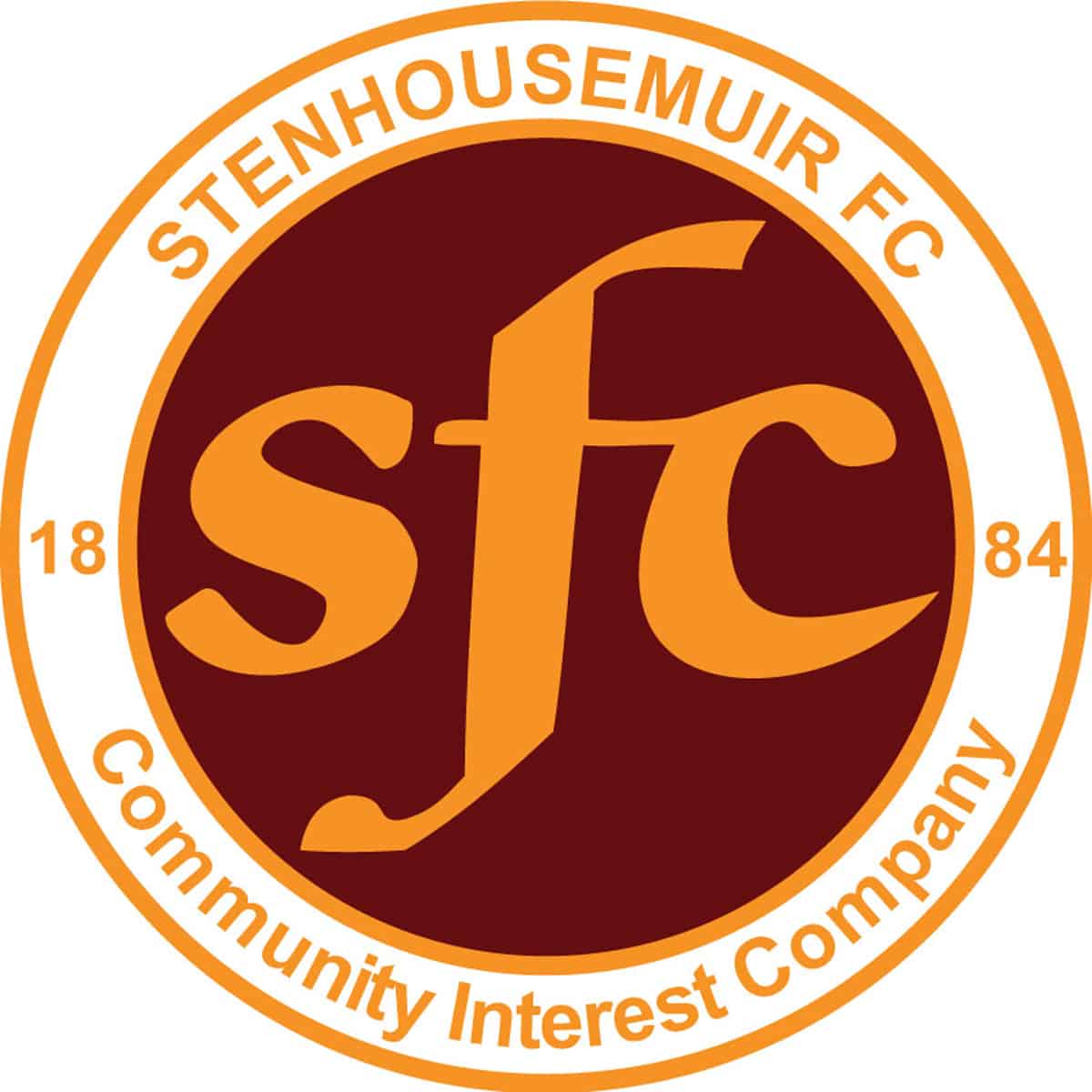 Friendly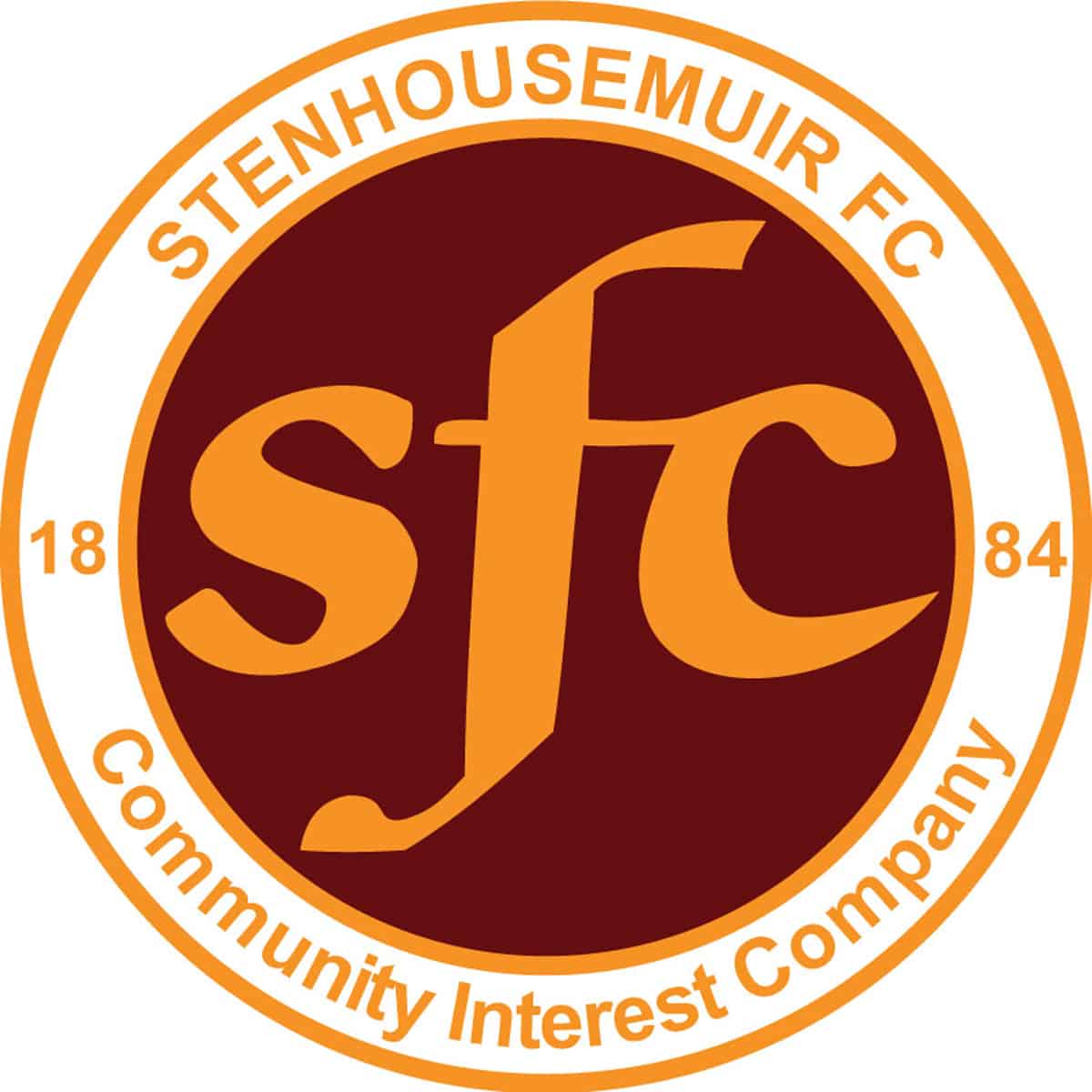 Stirlingshire Cup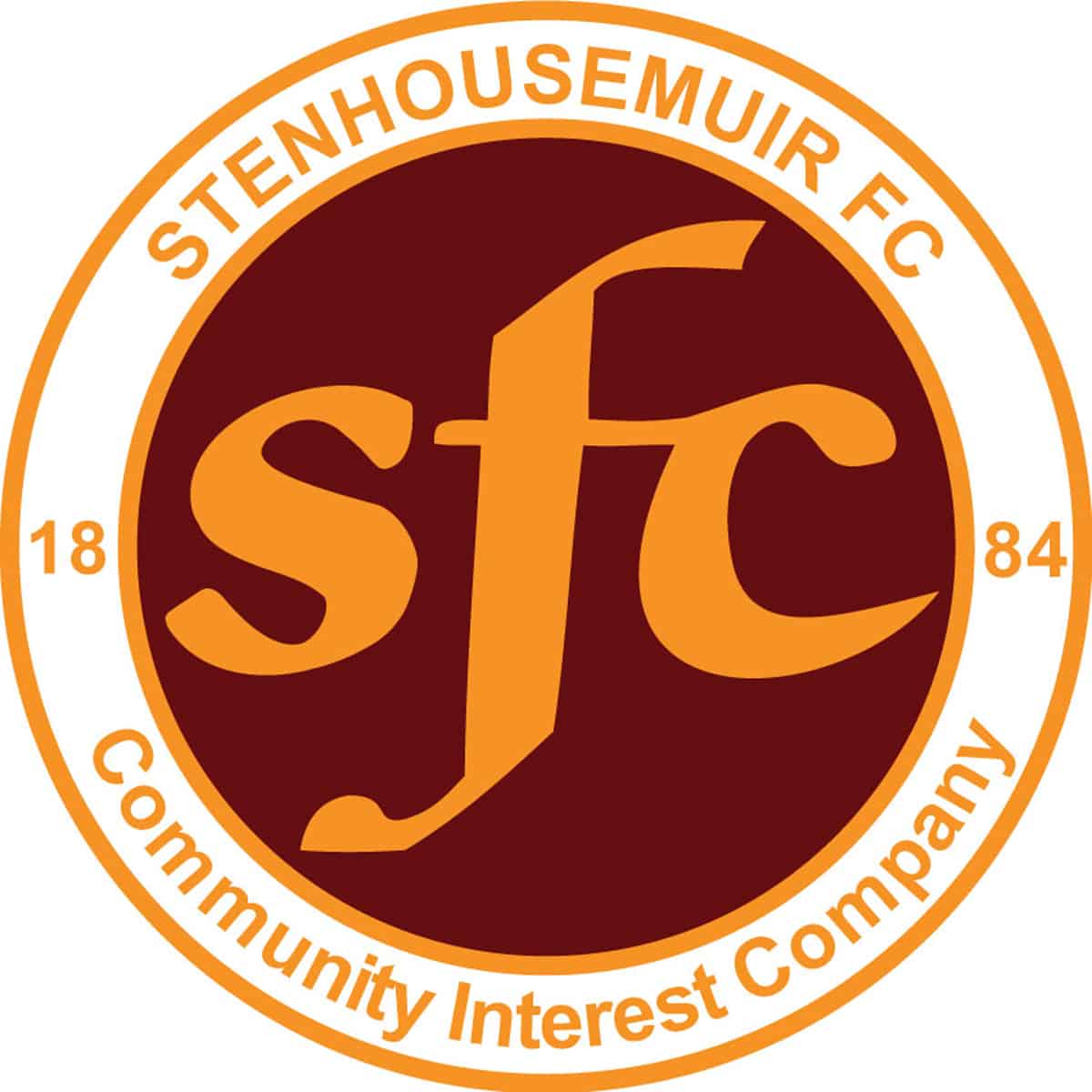 SPFL Ladbrokes League 1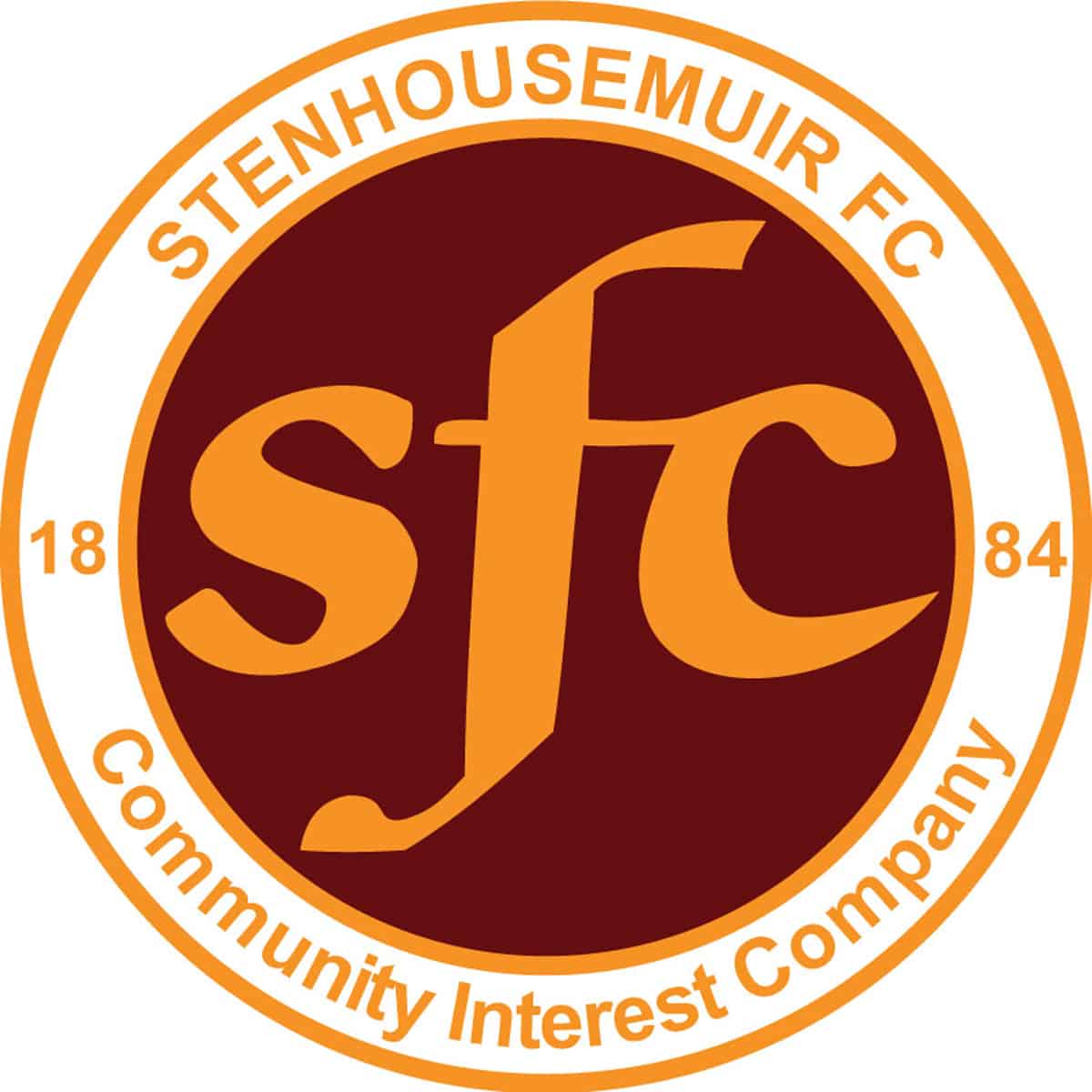 SPFL Ladbrokes League 1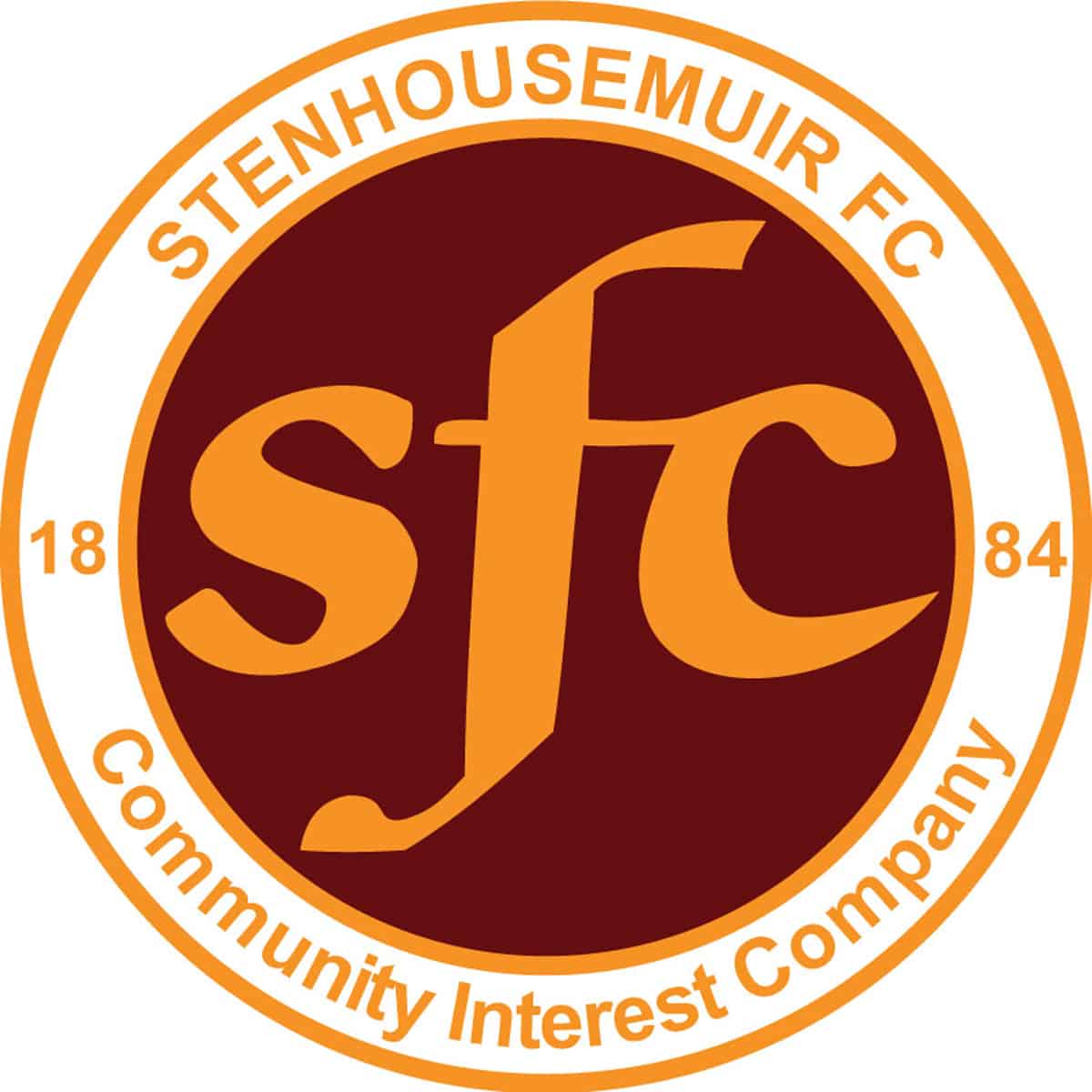 SPFL Ladbrokes League 1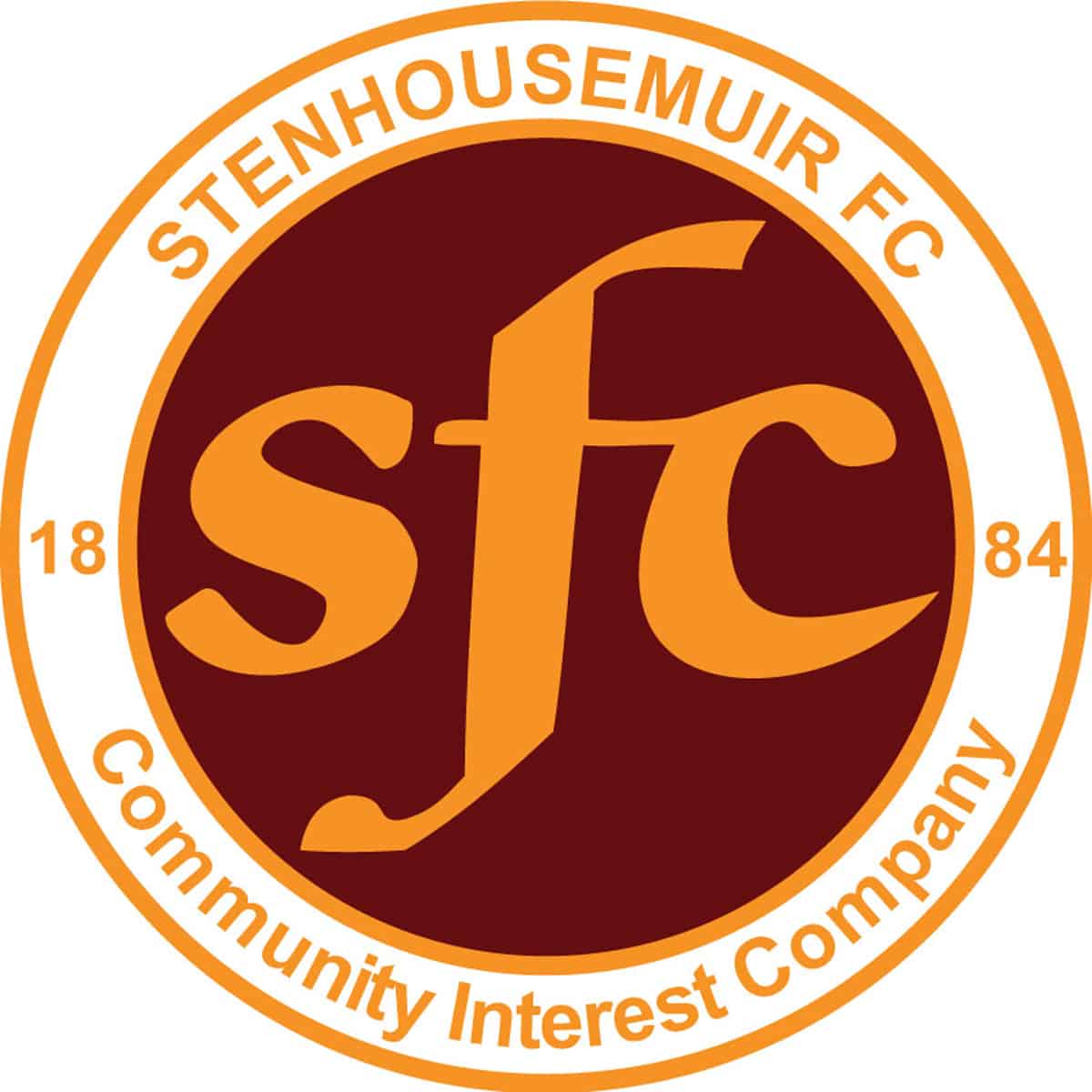 SPFL Ladbrokes League 1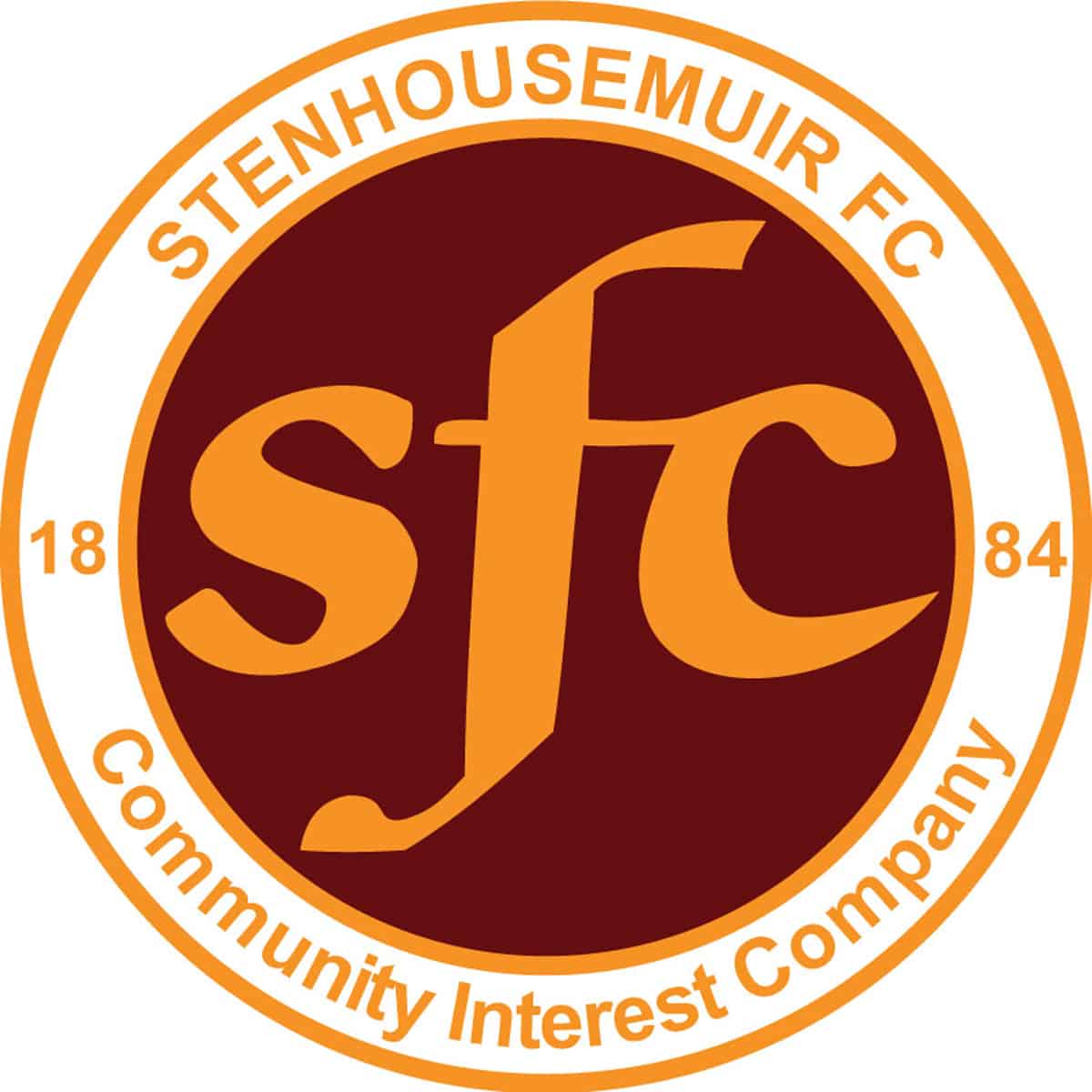 SPFL Ladbrokes League 1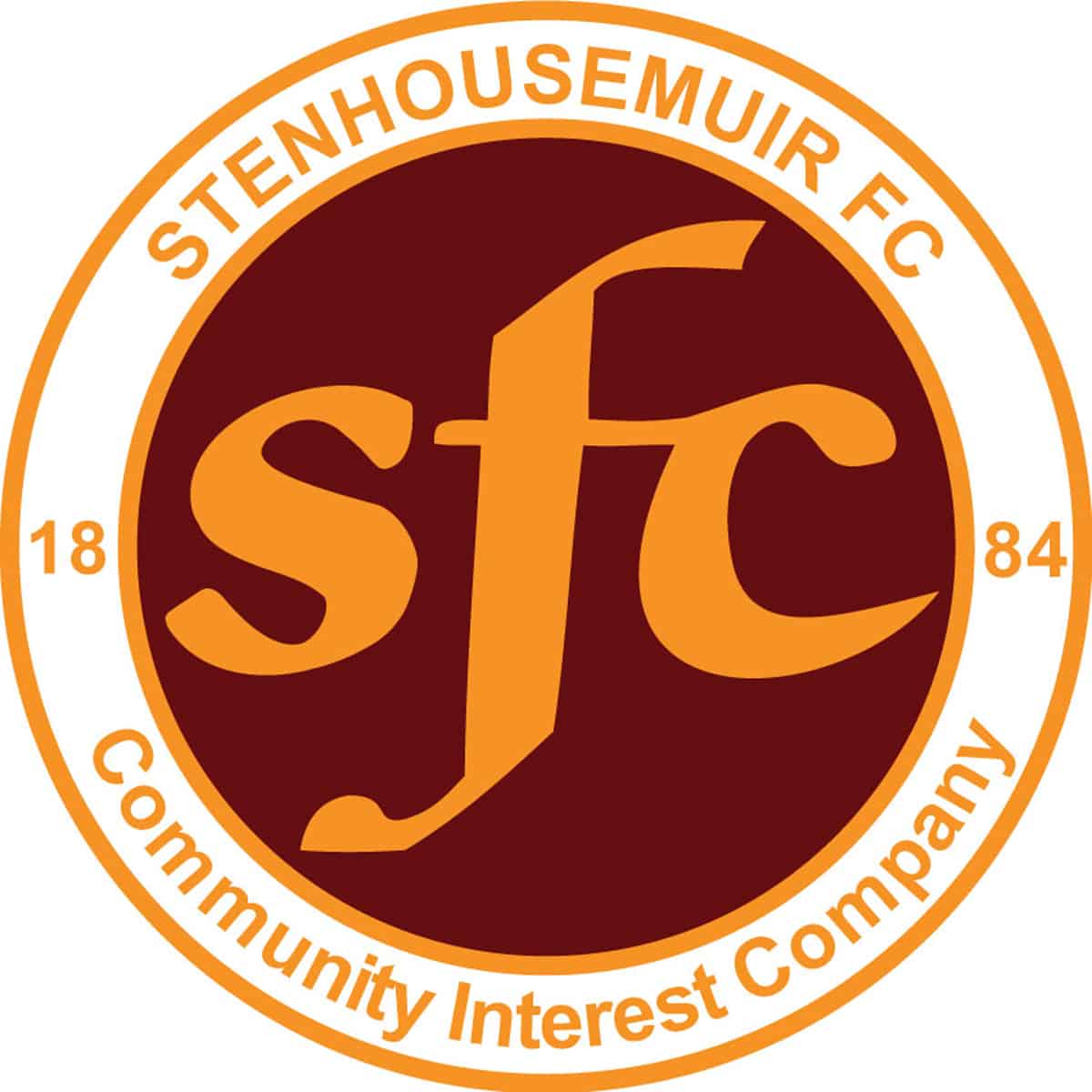 SPFL Ladbrokes League 1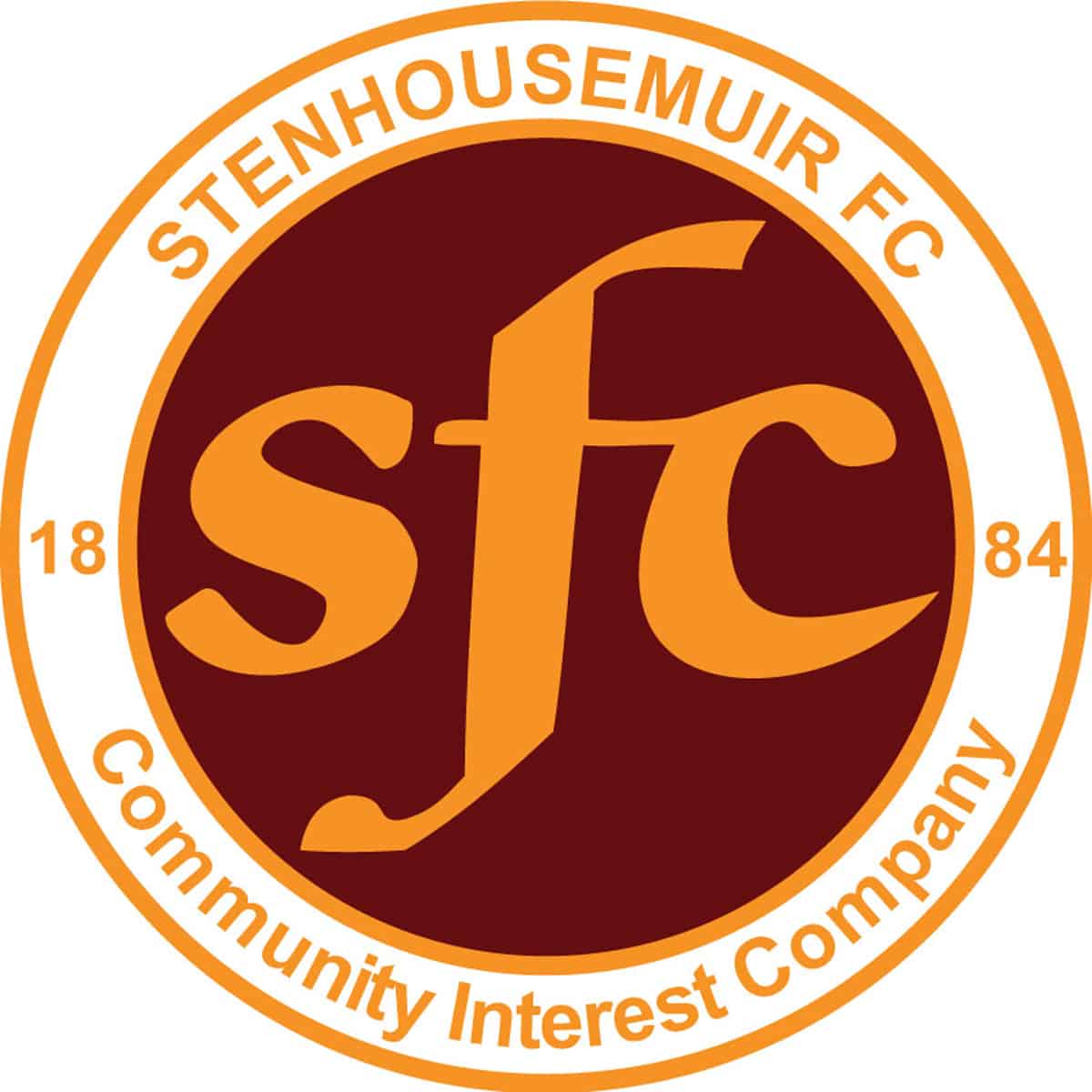 SPFL Ladbrokes League 1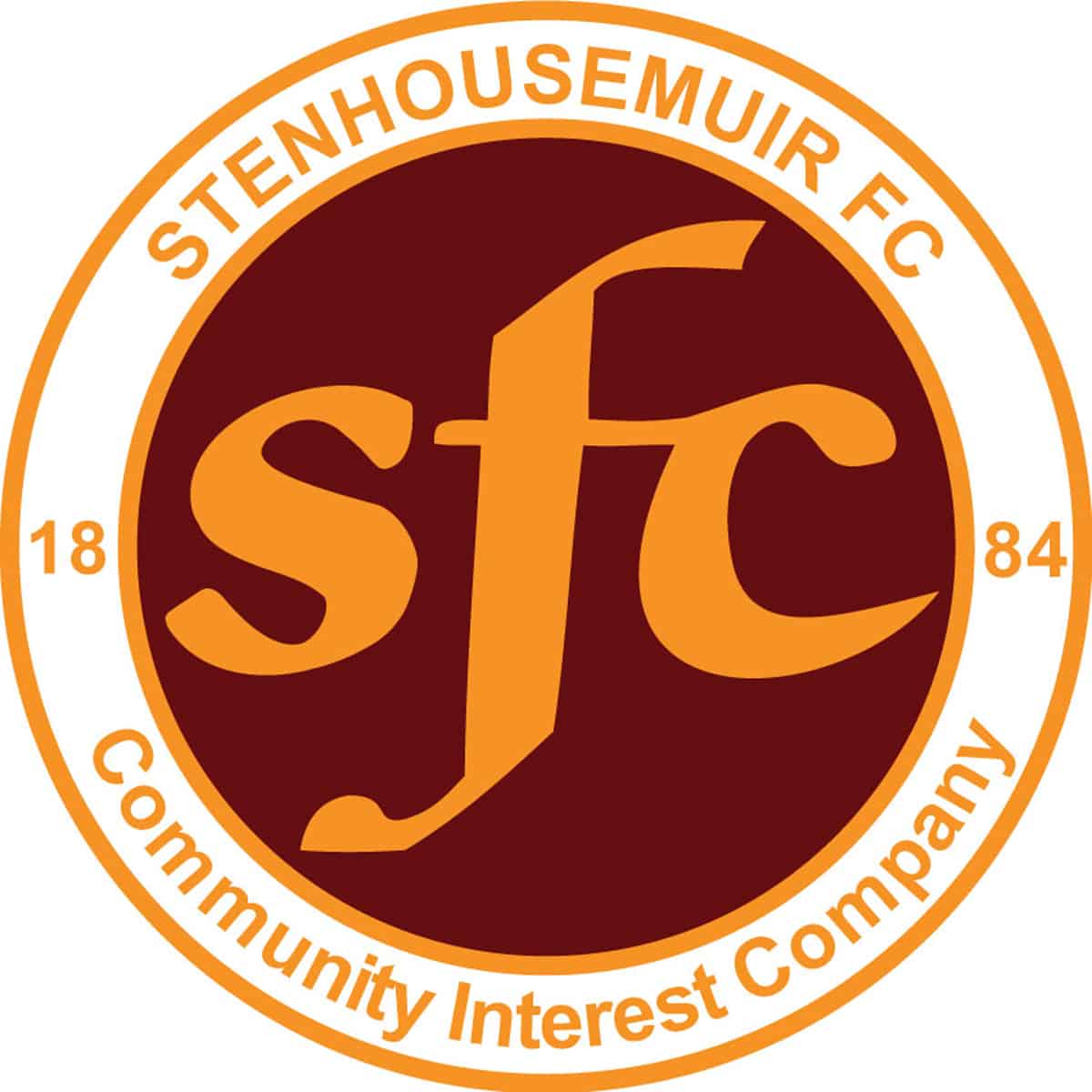 SPFL Ladbrokes League 1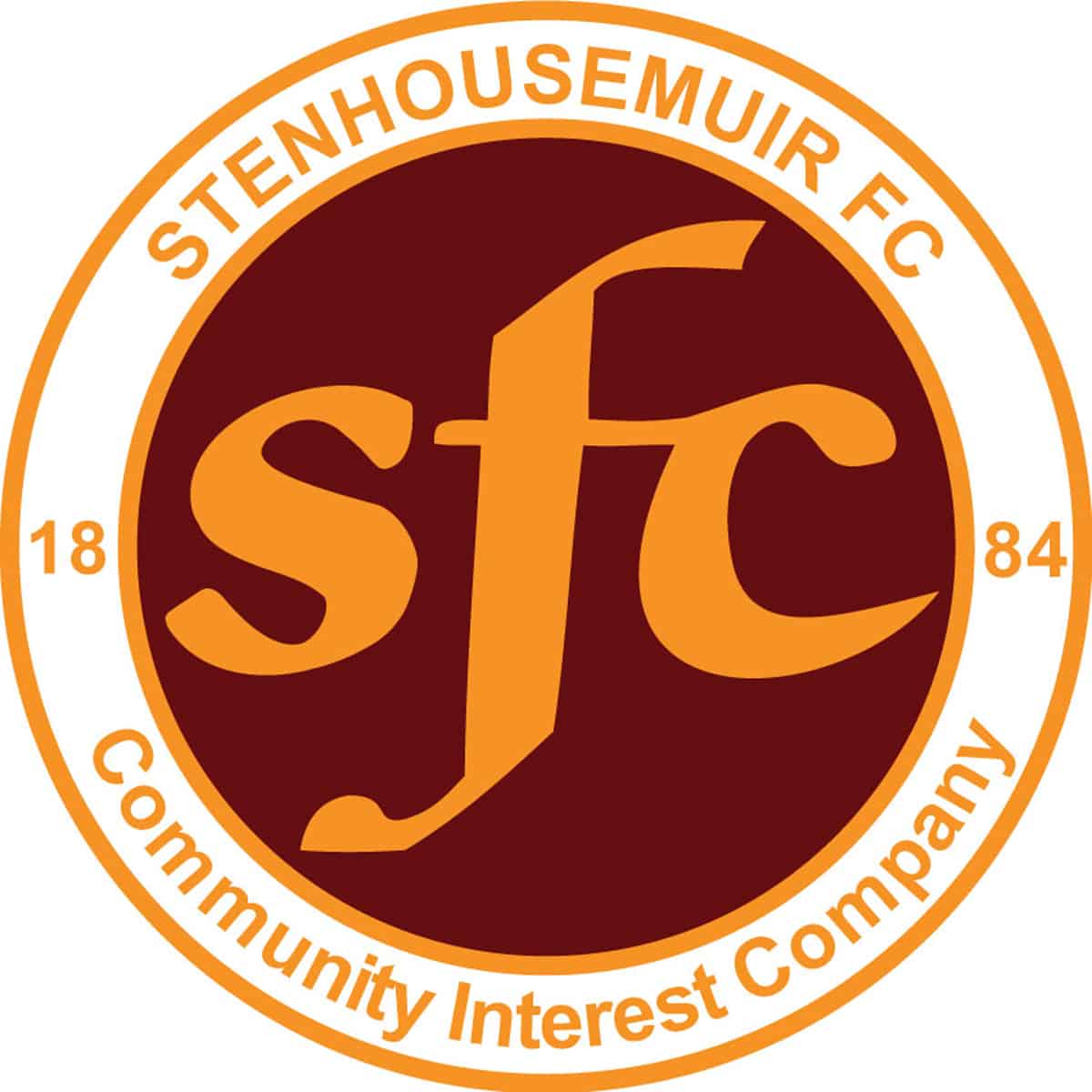 SPFL Ladbrokes League 1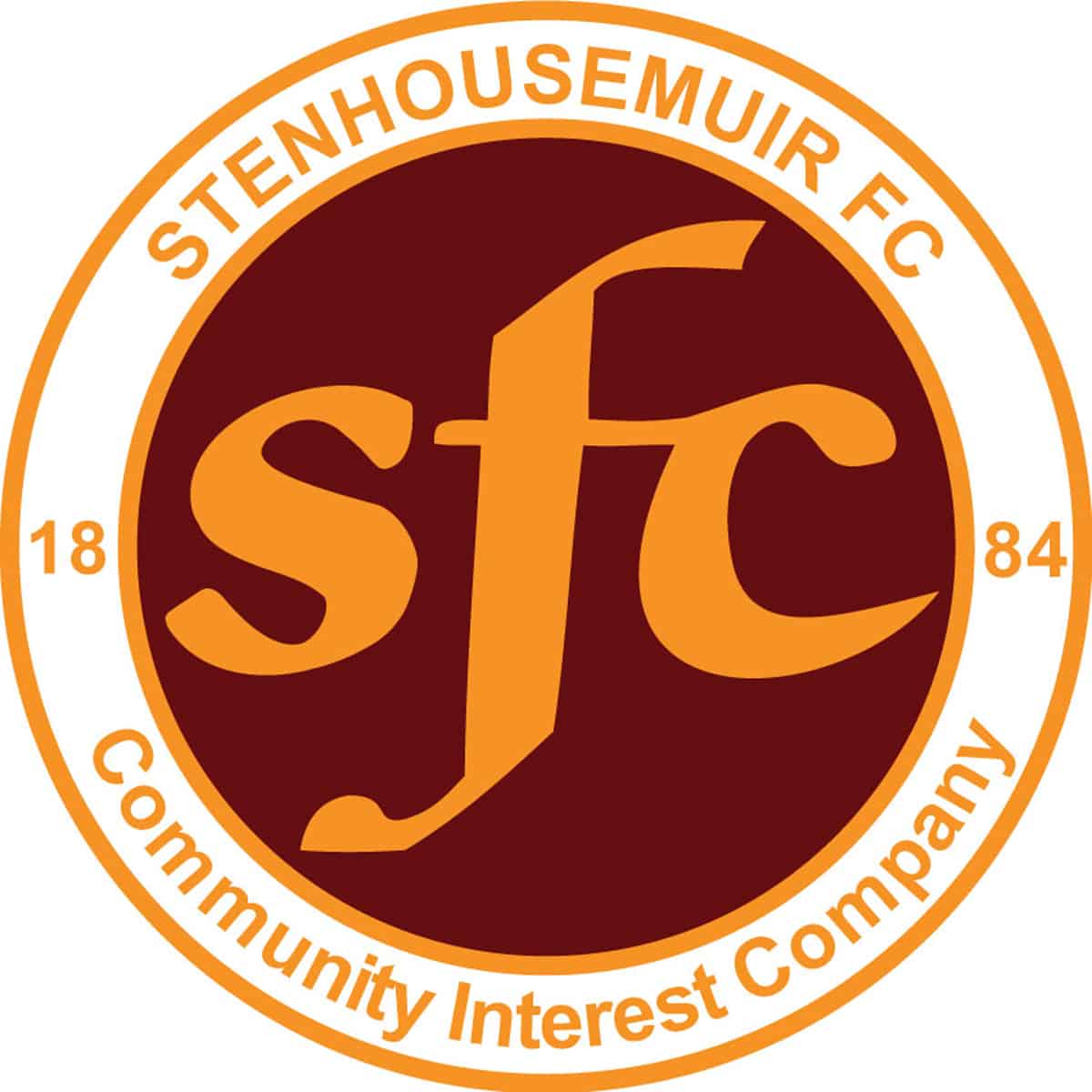 SPFL Ladbrokes League 1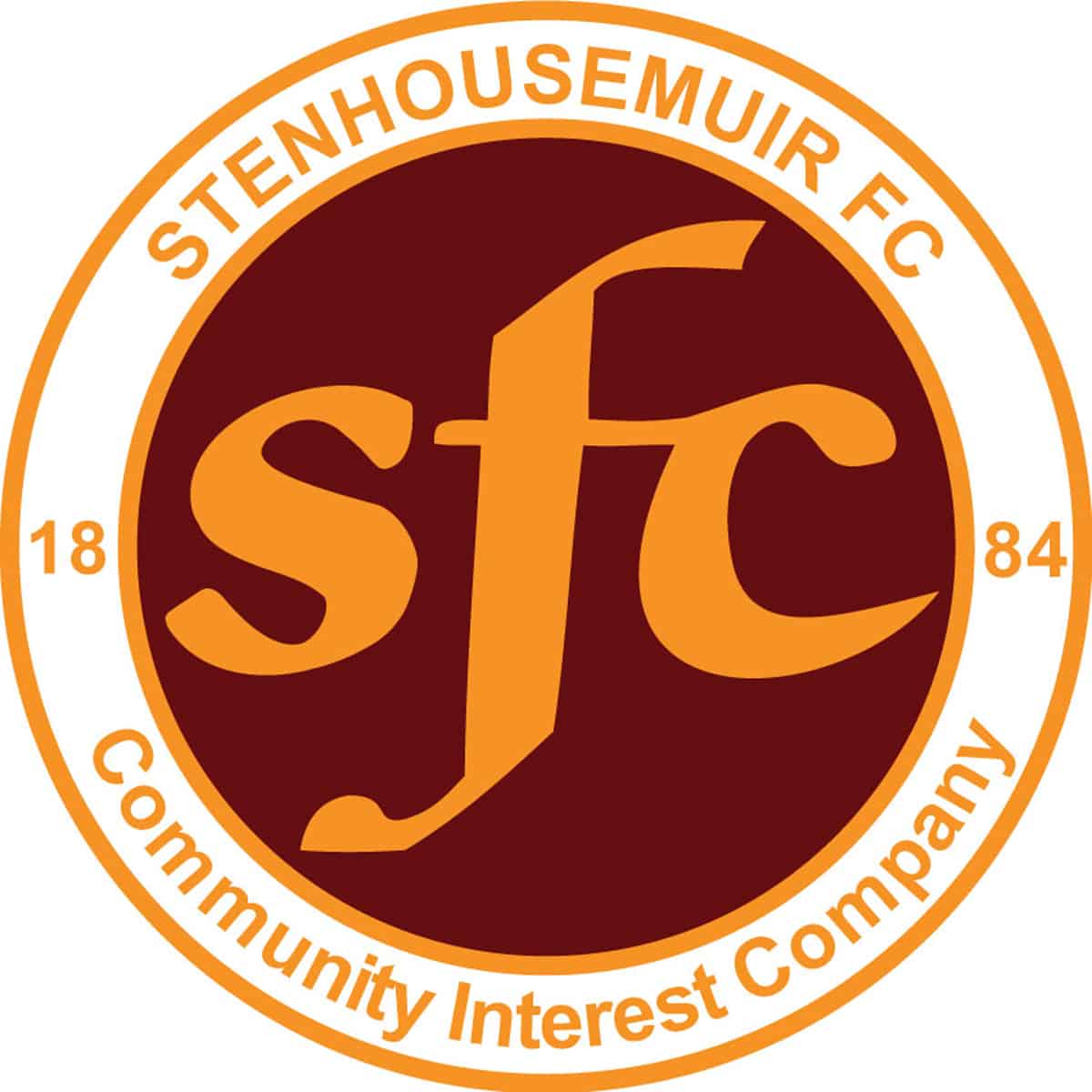 SPFL Ladbrokes League 1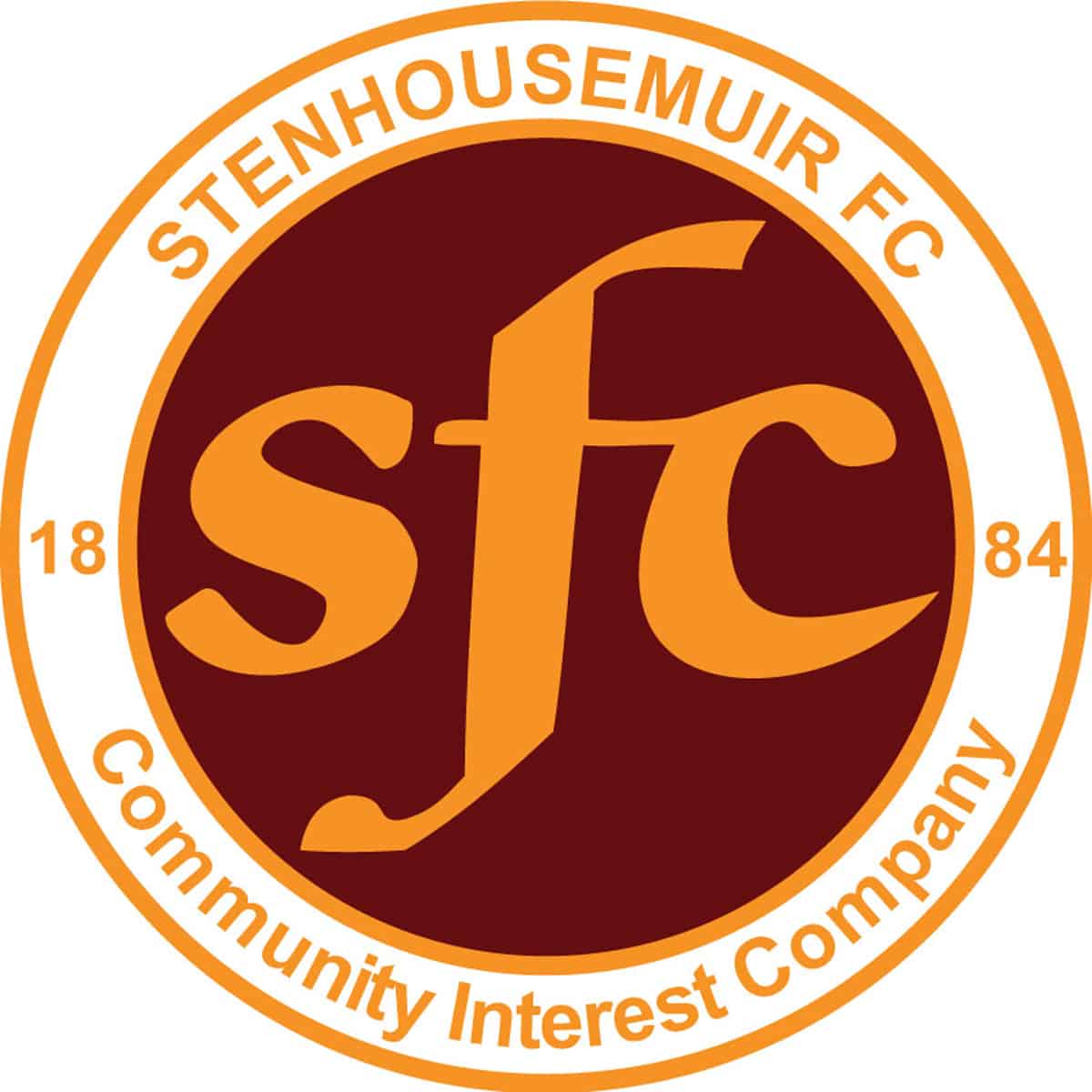 SPFL Ladbrokes League 1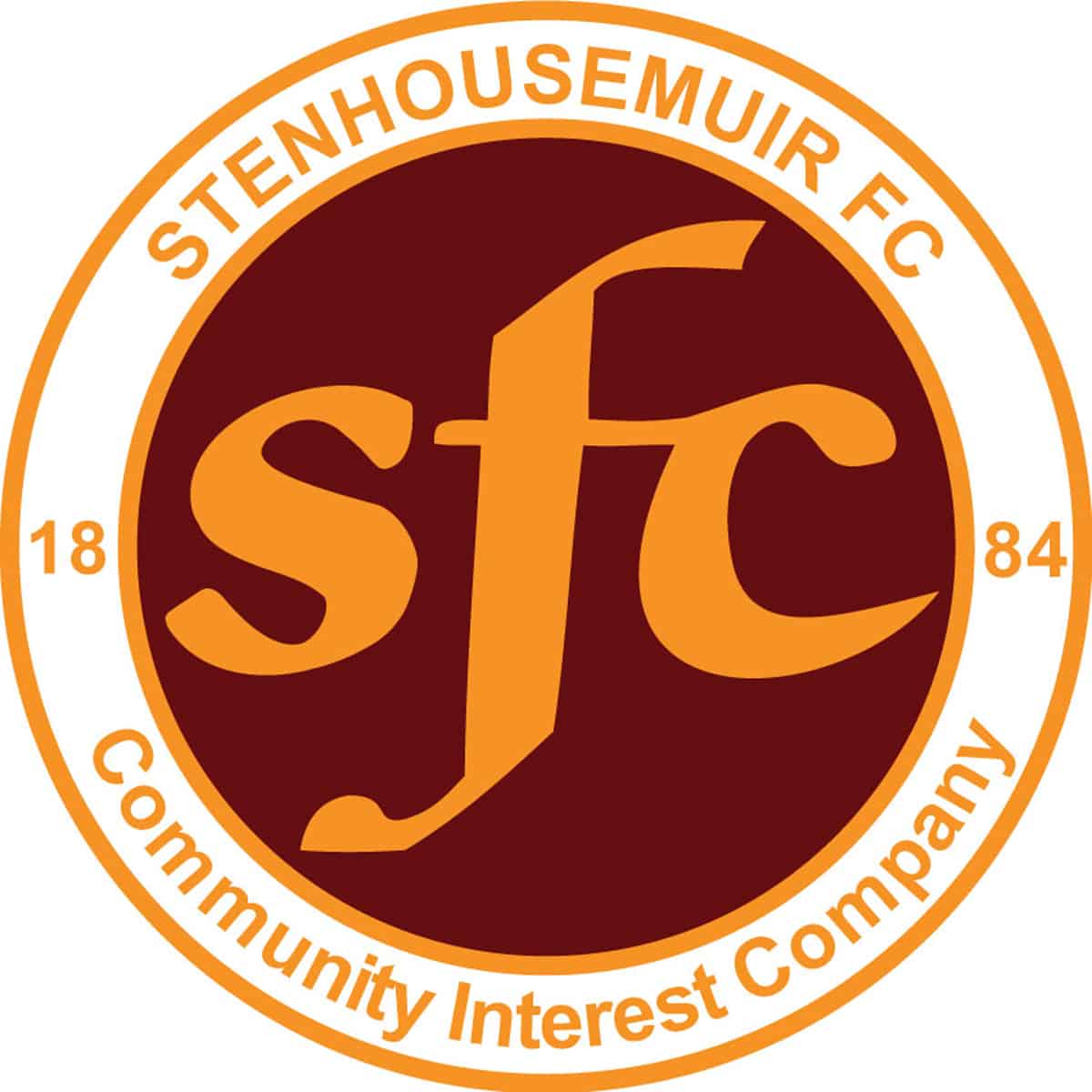 SPFL Ladbrokes League 1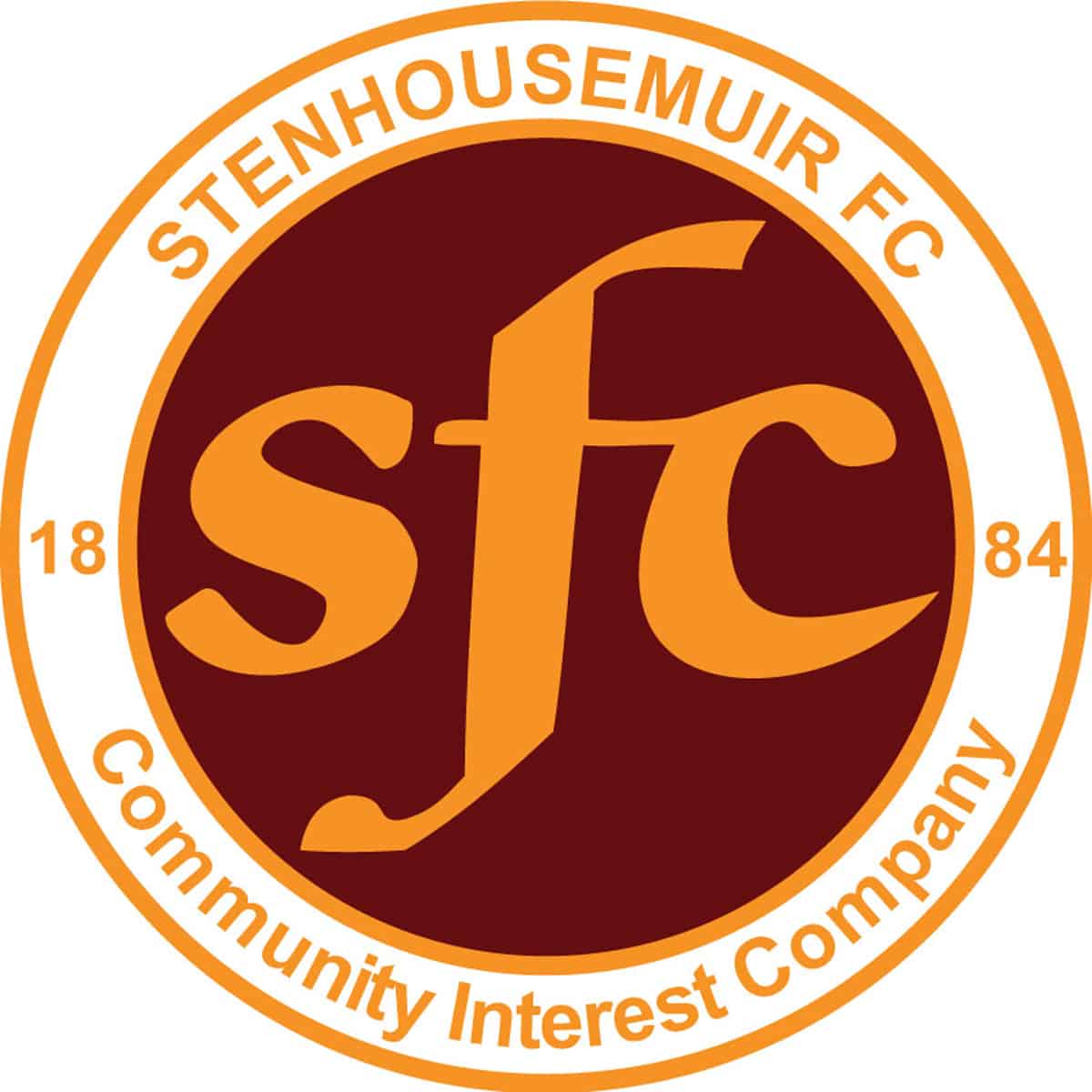 SPFL Ladbrokes League 1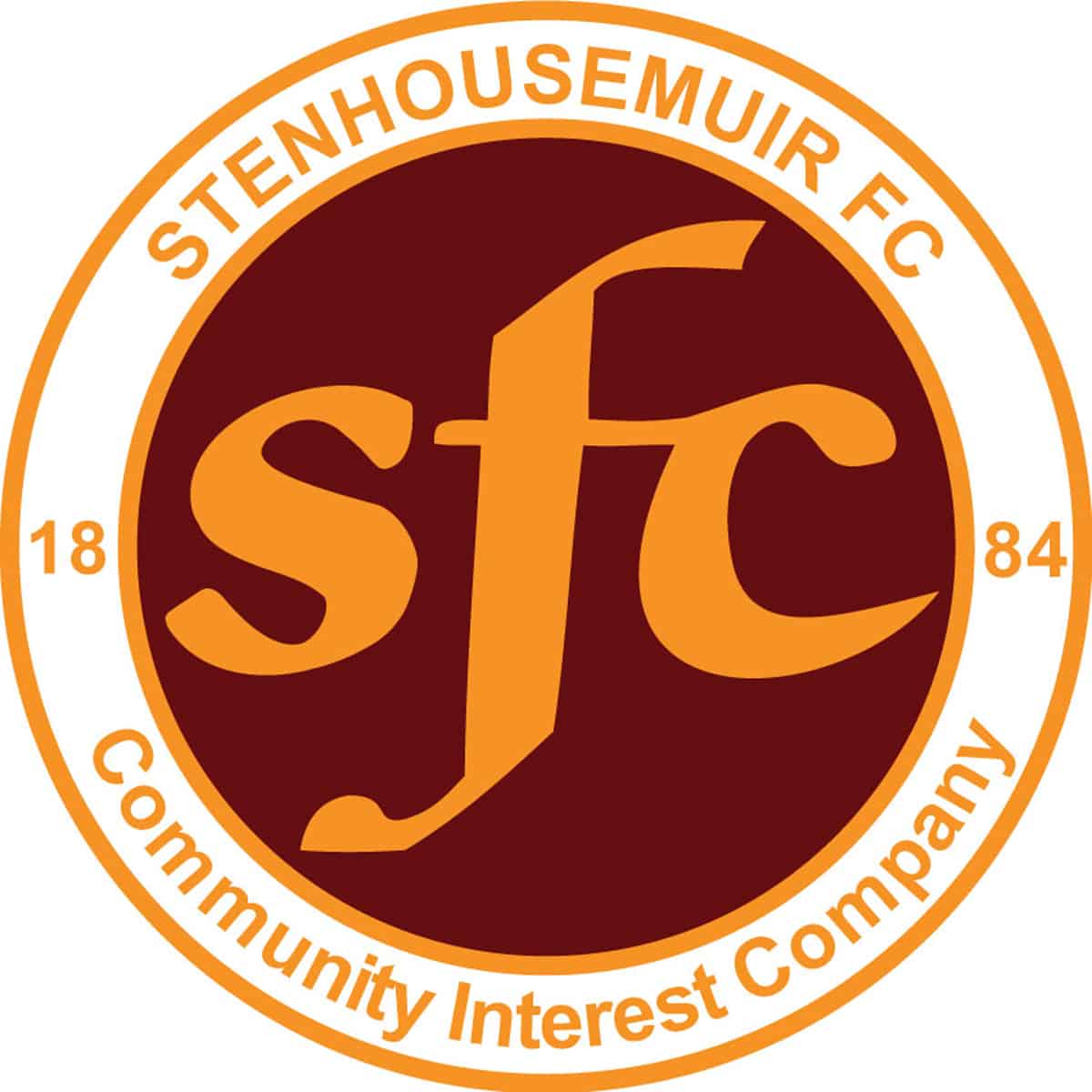 SPFL Ladbrokes League 1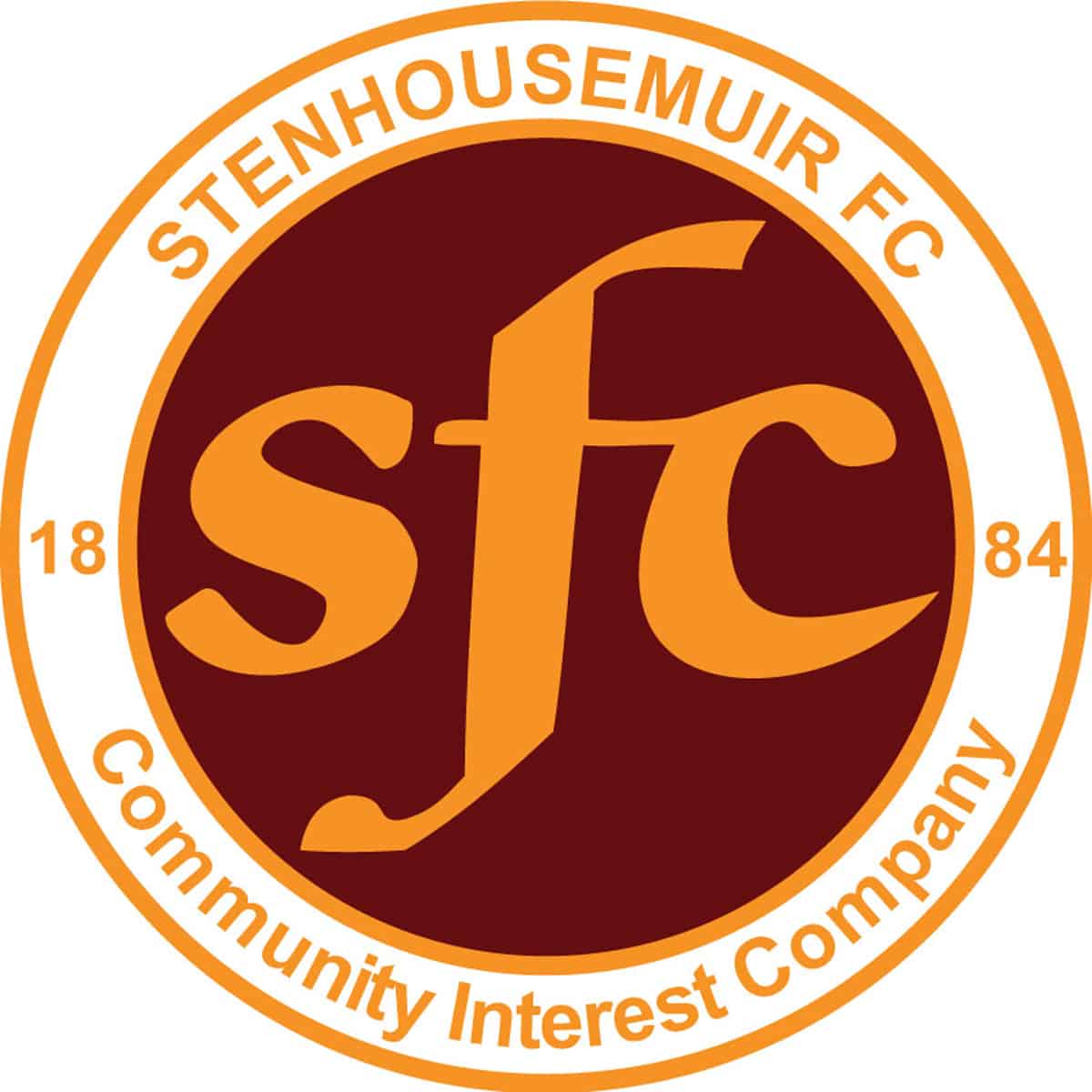 SPFL Ladbrokes League 1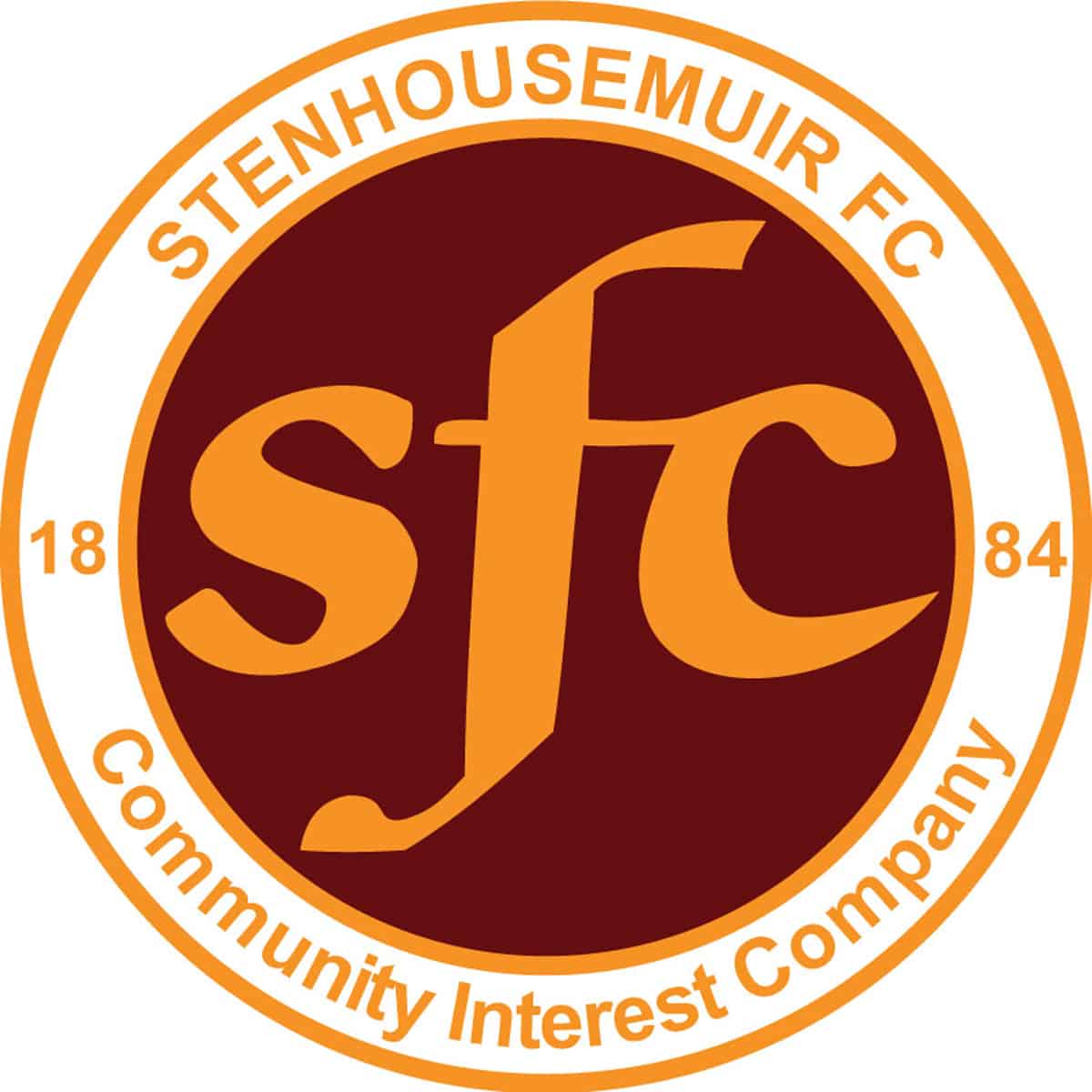 SPFL Ladbrokes League 1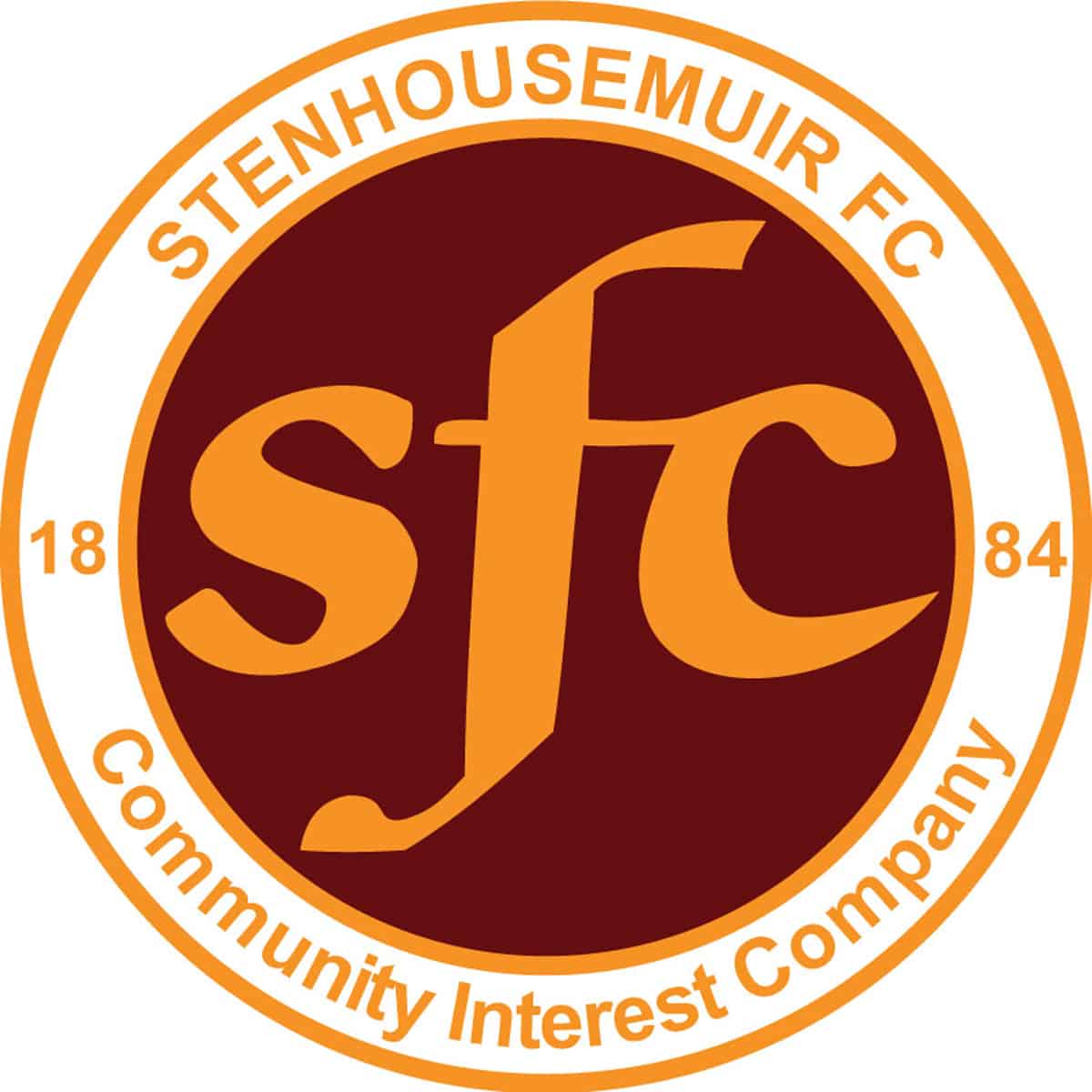 SPFL Ladbrokes League 1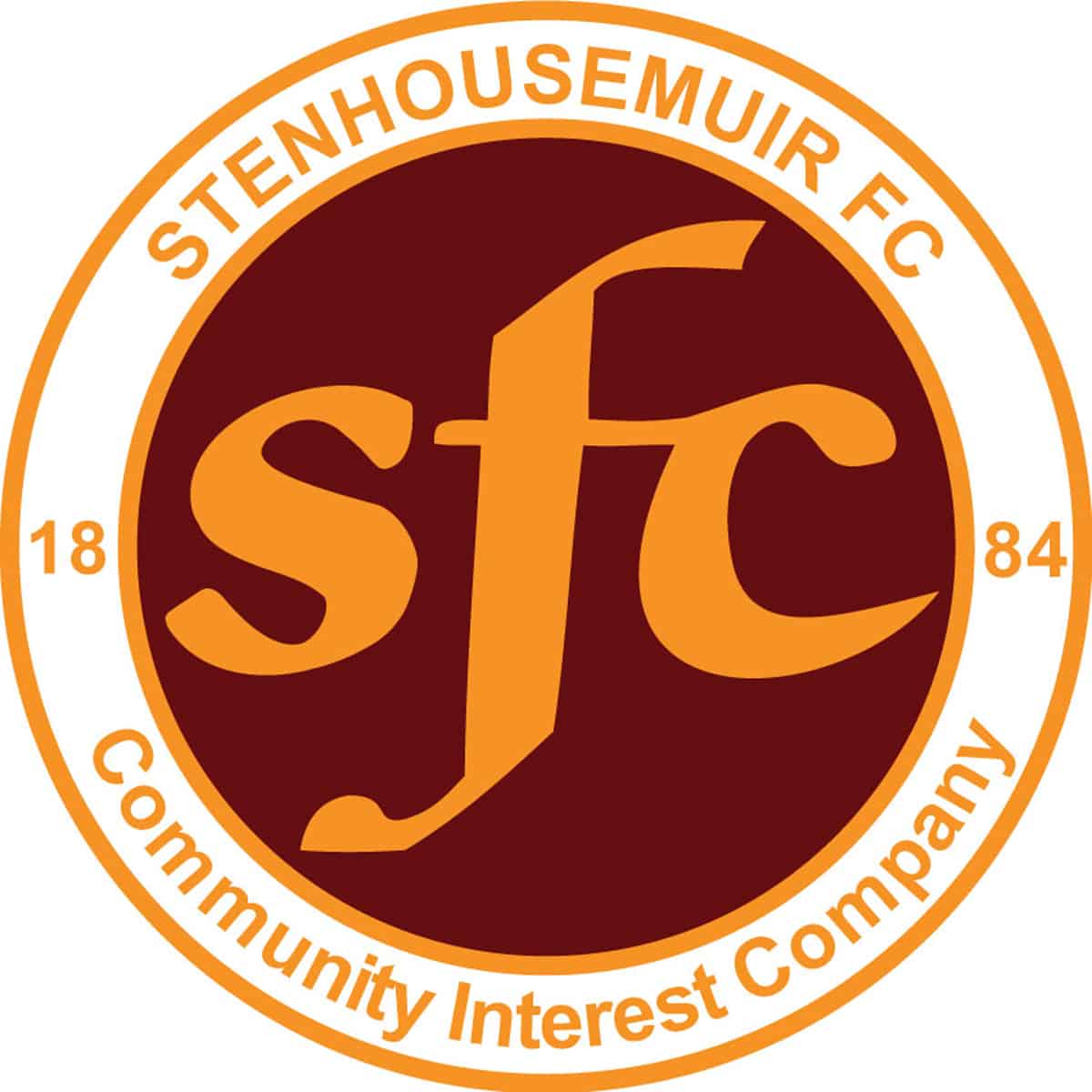 SPFL Ladbrokes League 1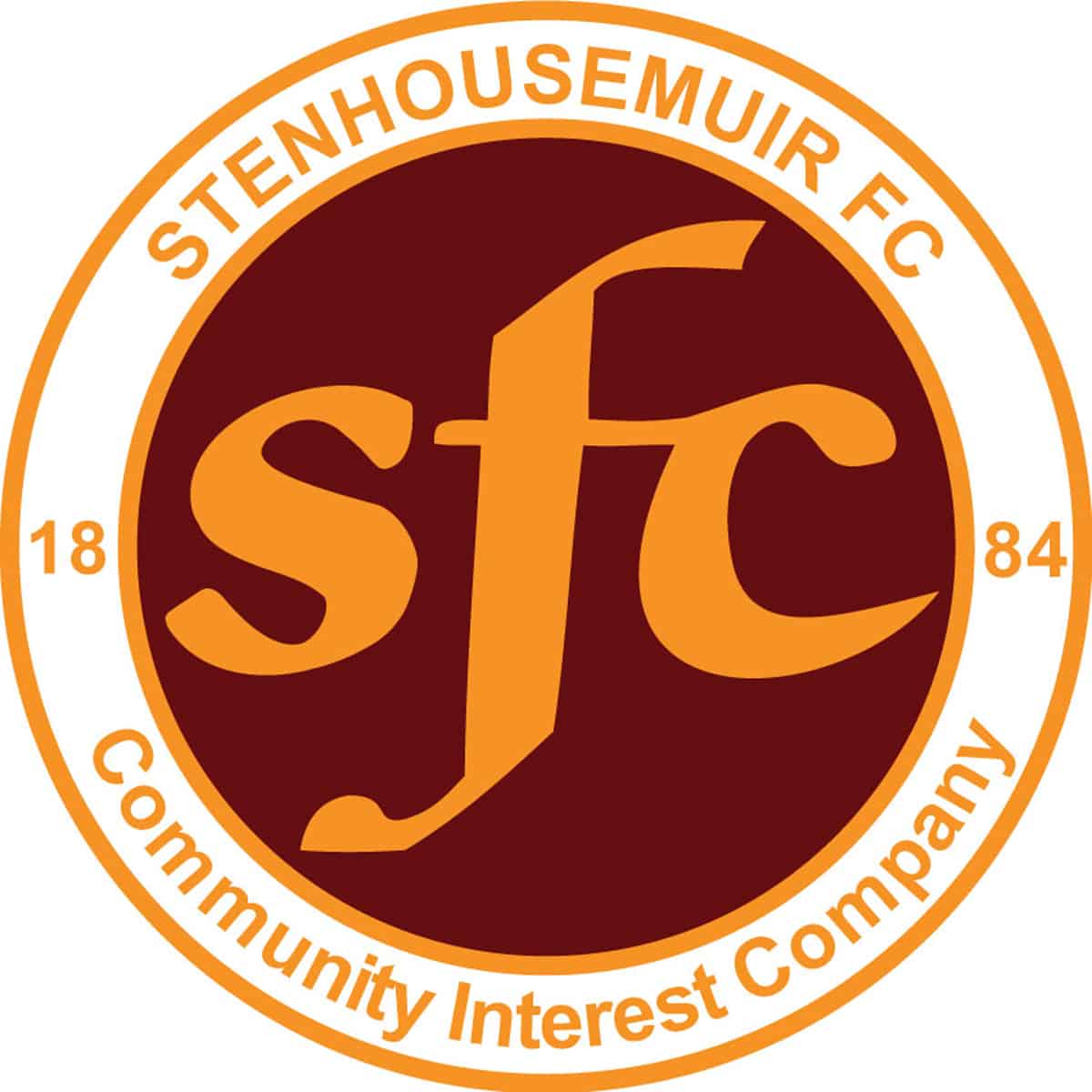 SPFL Ladbrokes League 1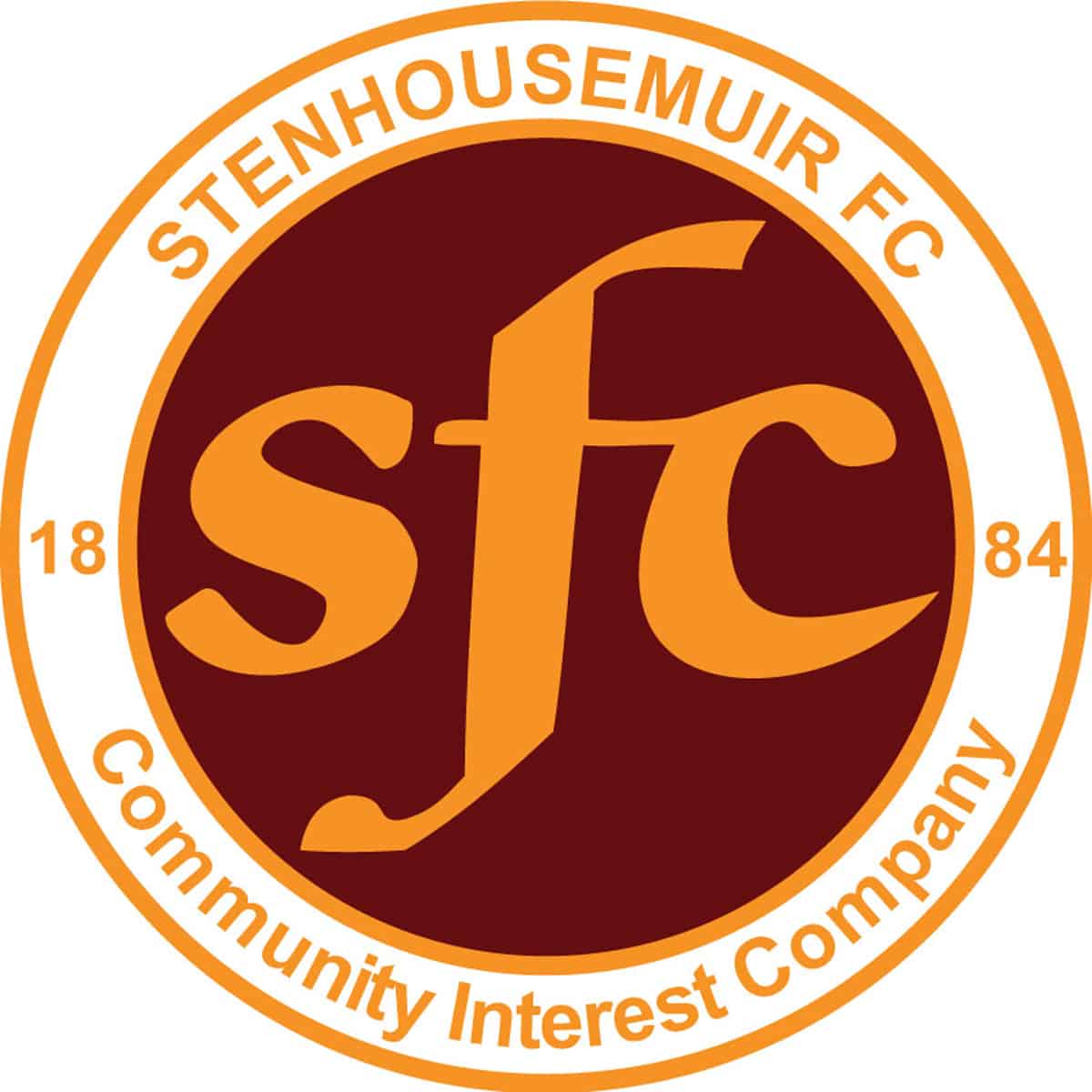 SPFL Ladbrokes League 1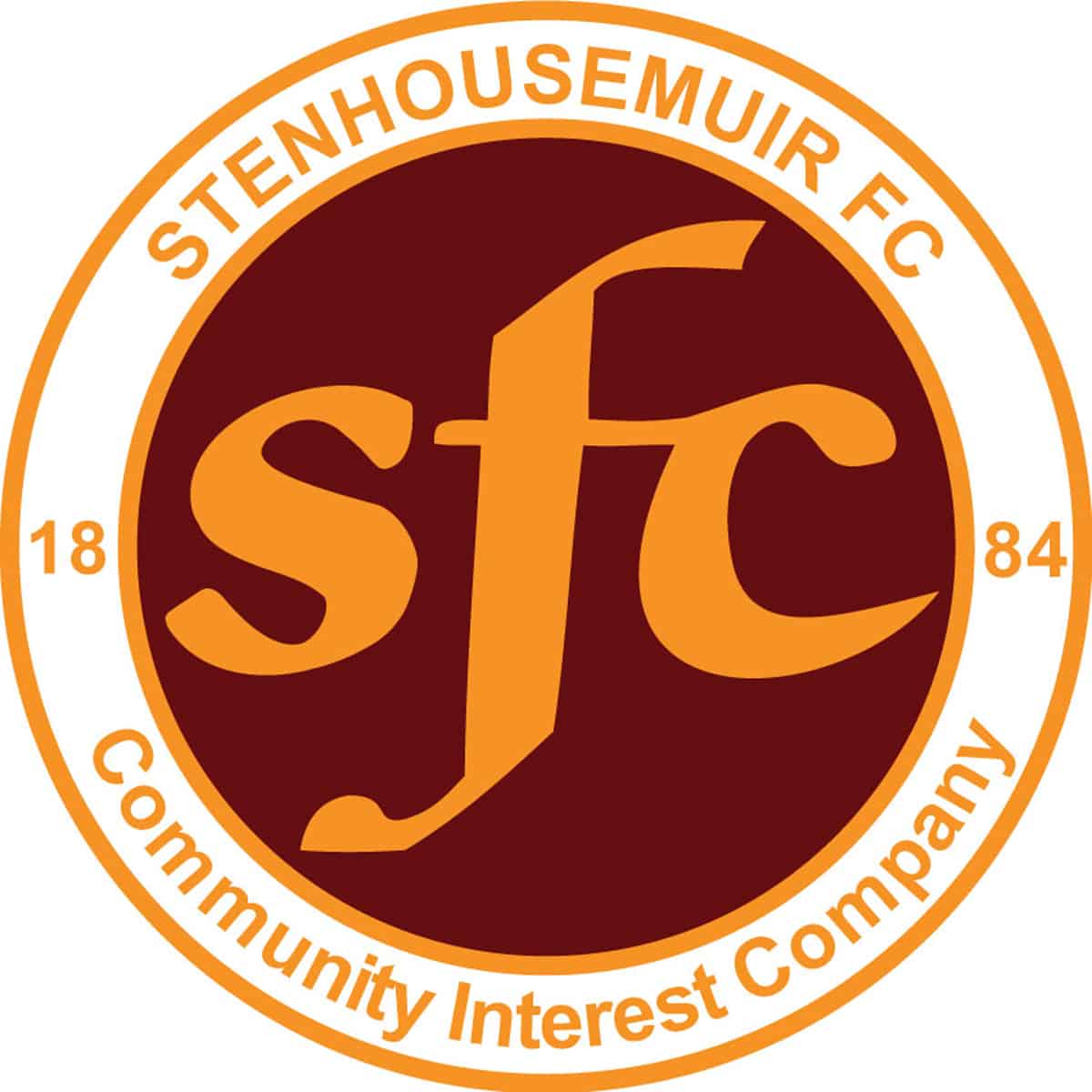 Scottish Gas Men's Scottish Cup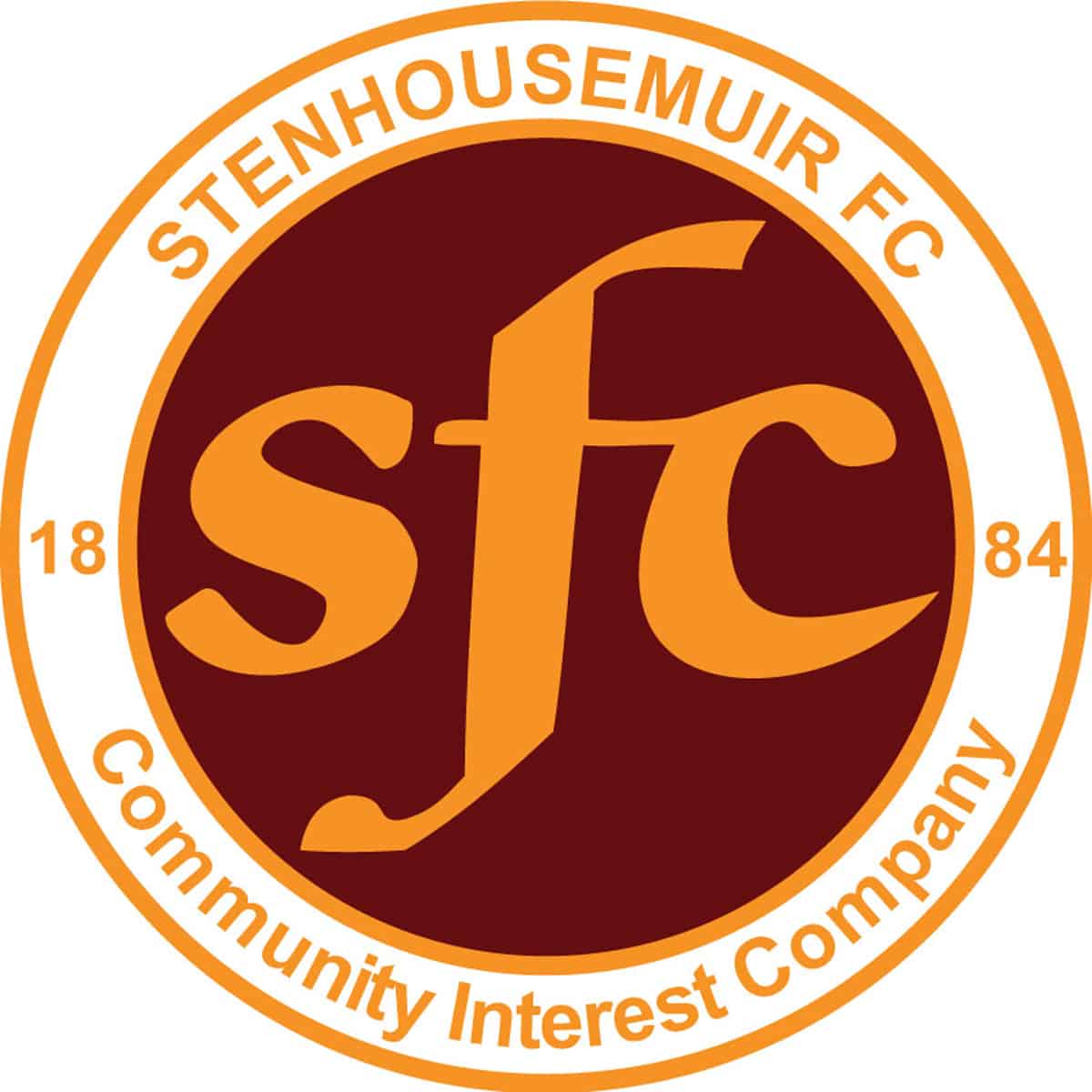 SPFL Ladbrokes League 1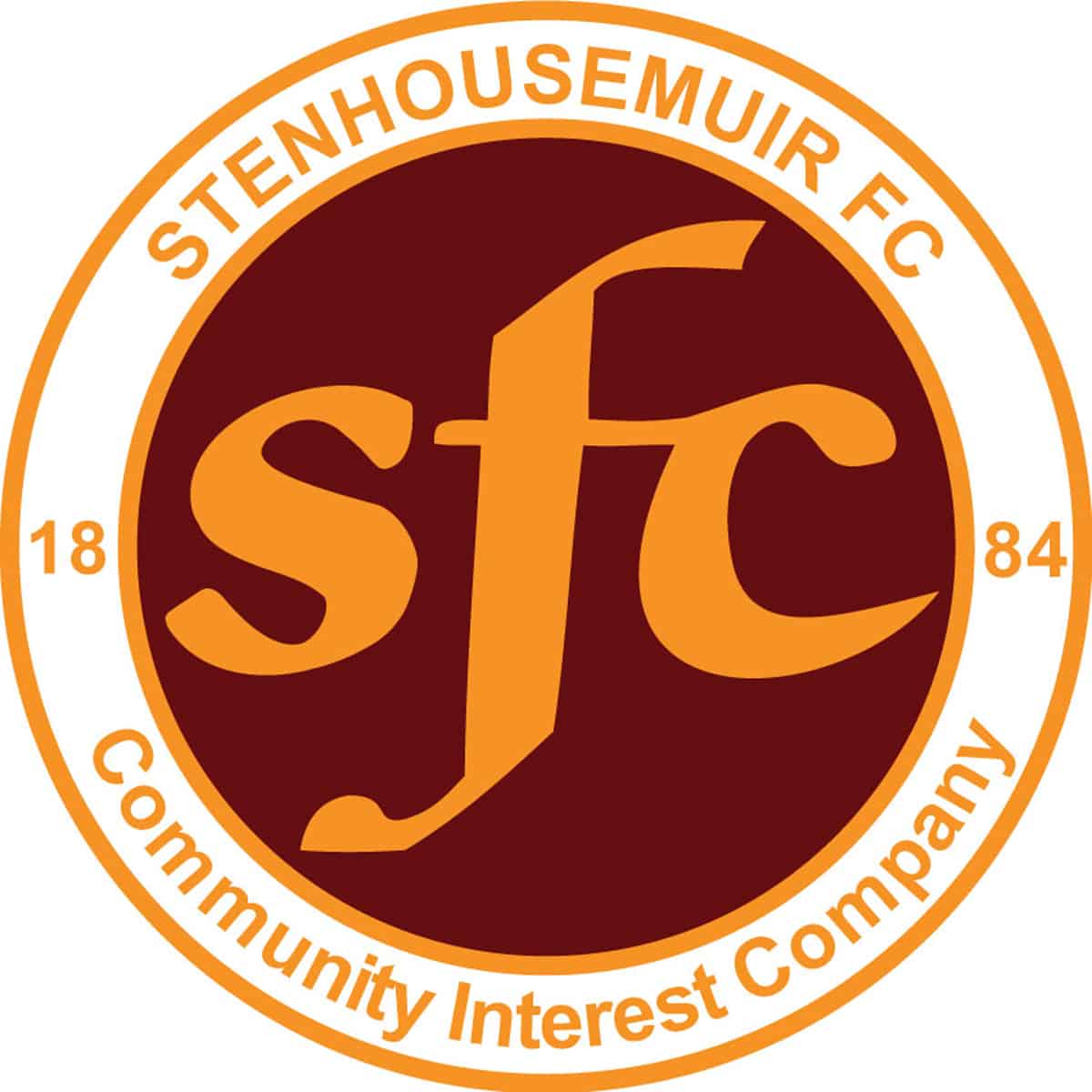 SPFL Ladbrokes League 1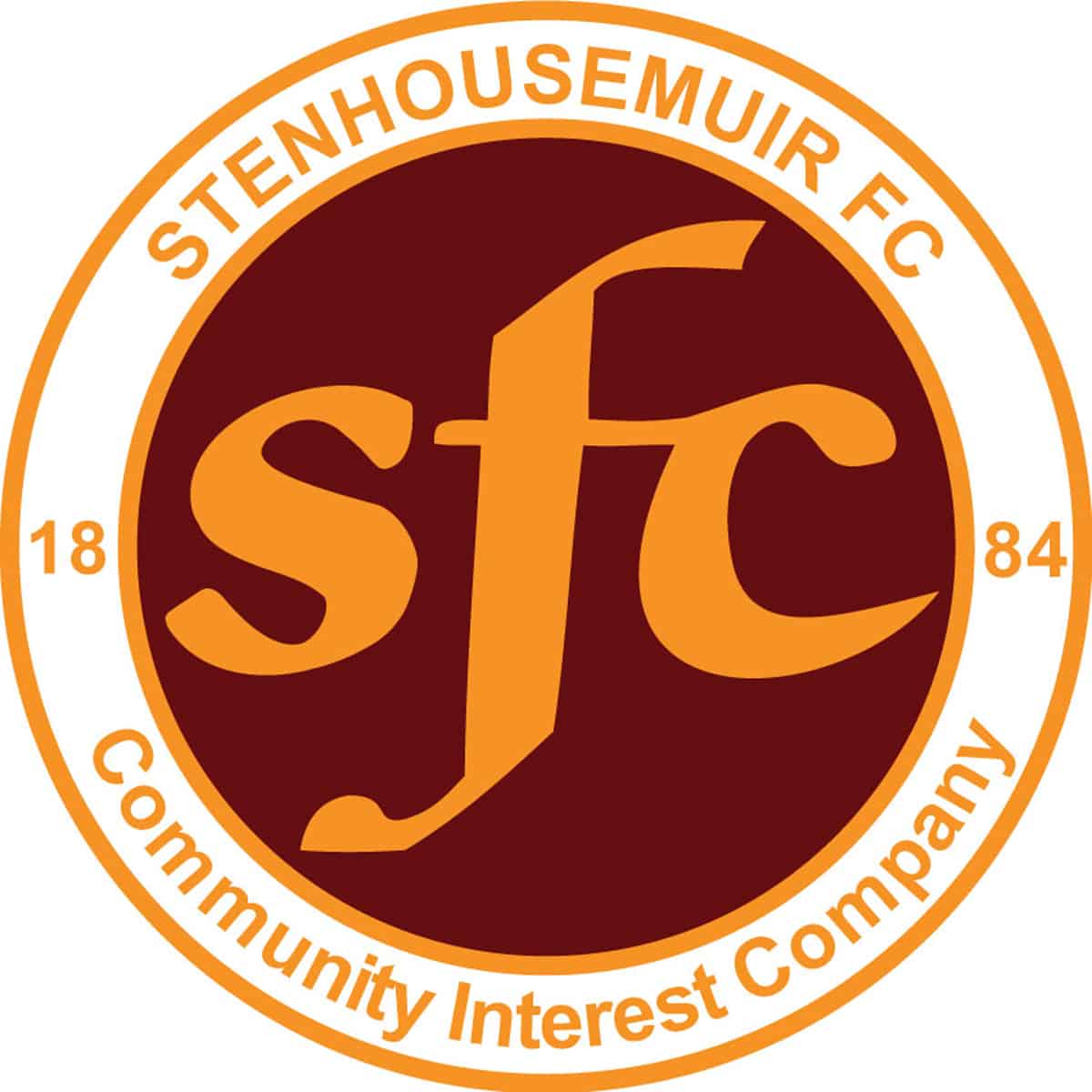 SPFL Ladbrokes League 1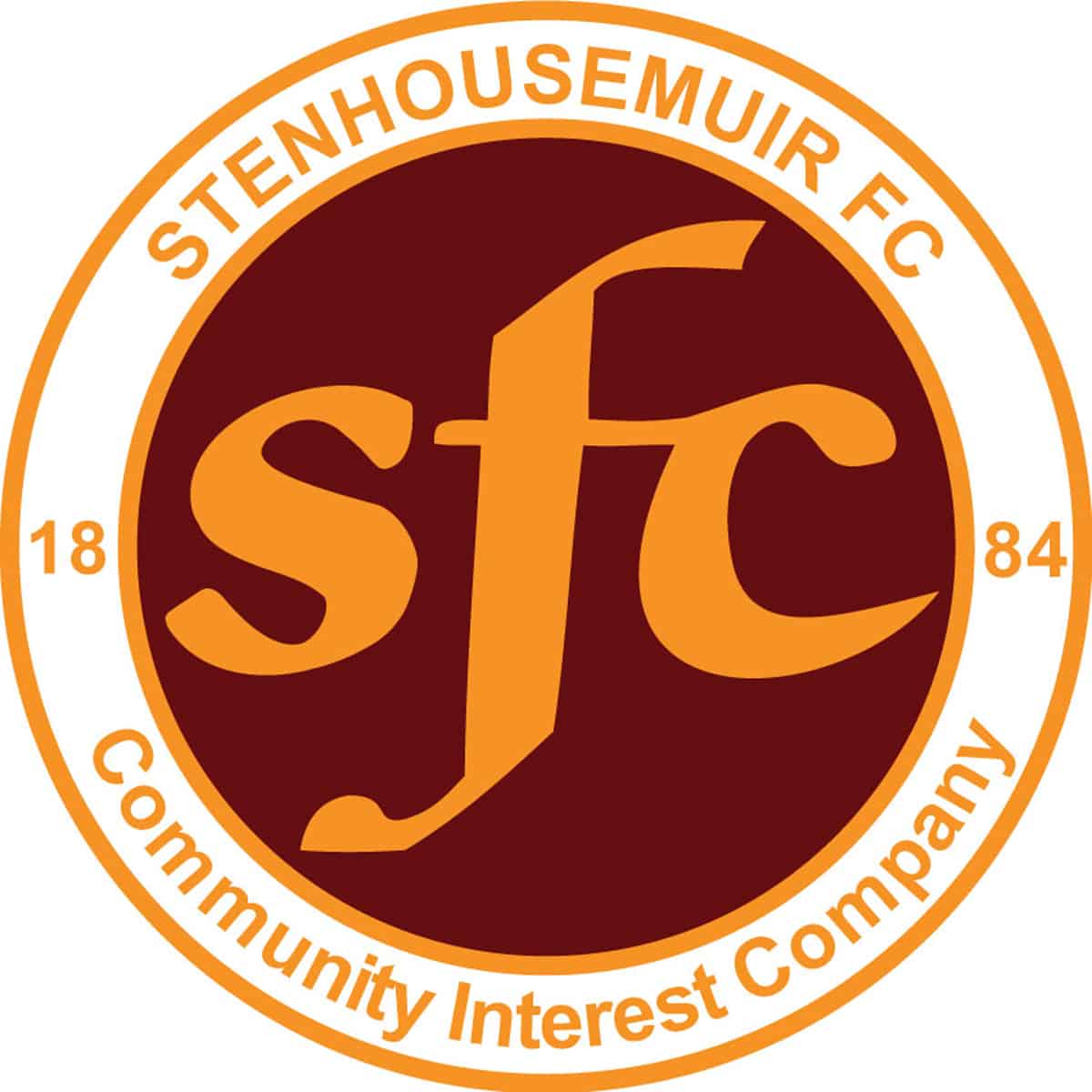 SPFL Ladbrokes League 1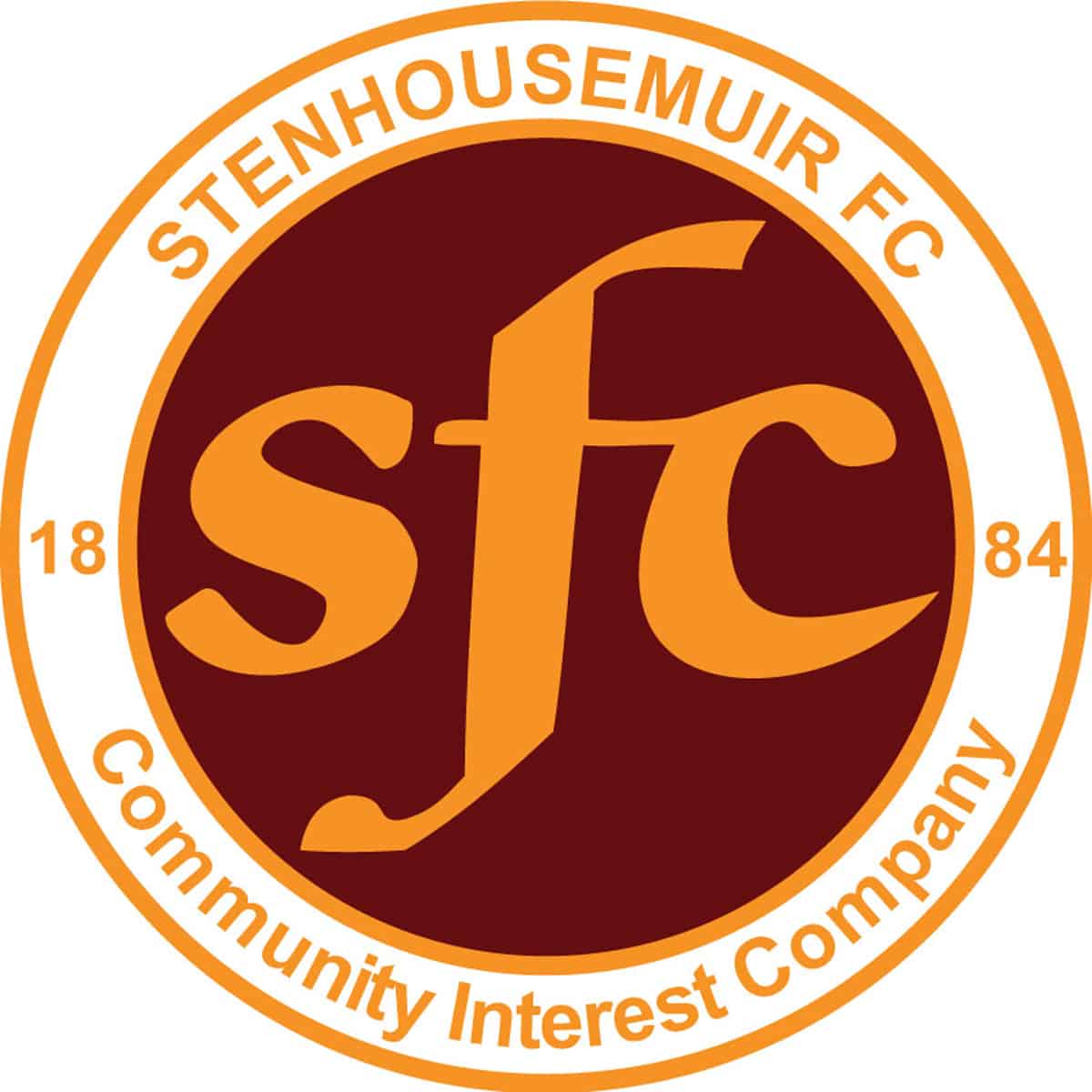 SPFL Ladbrokes League 1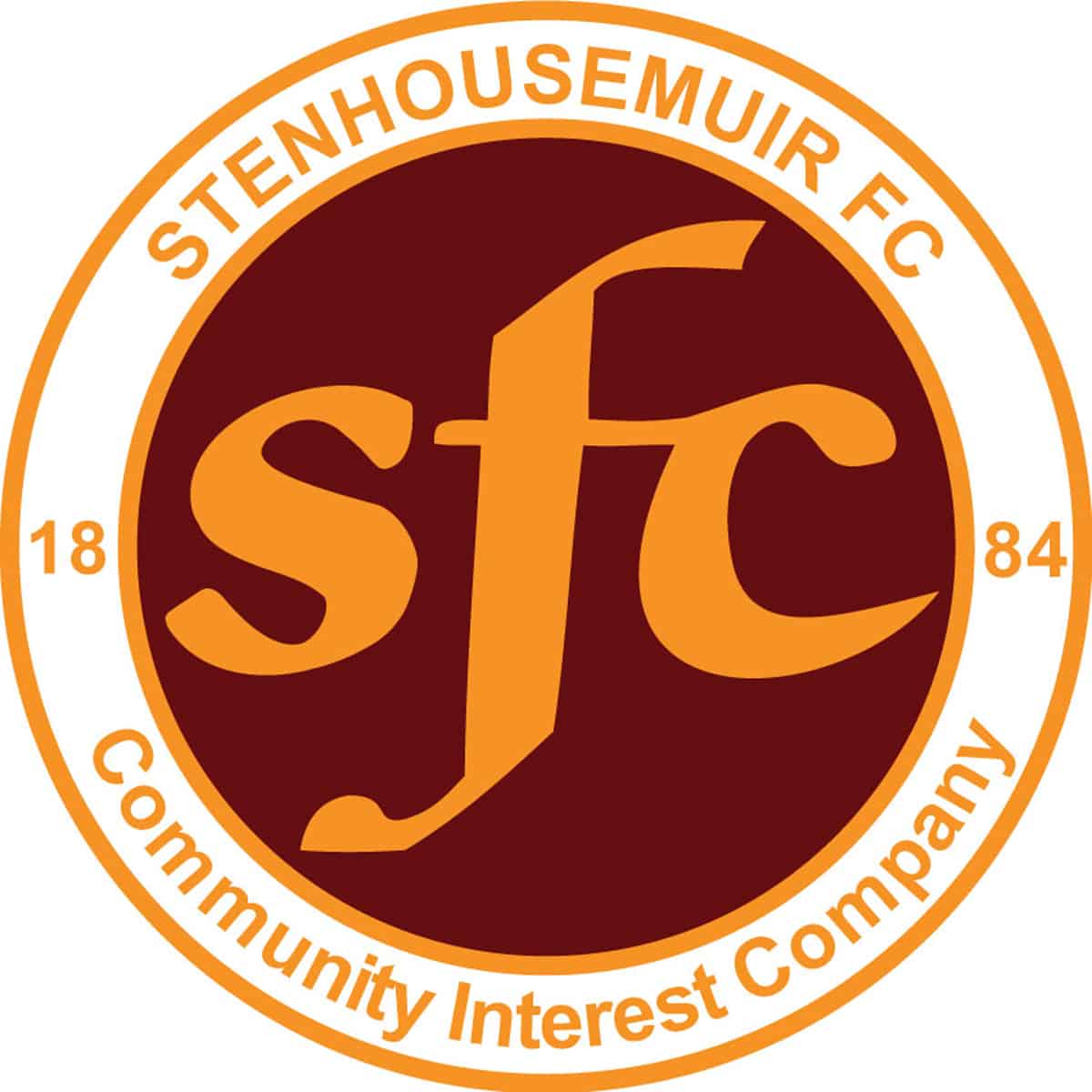 Scottish Gas Men's Scottish Cup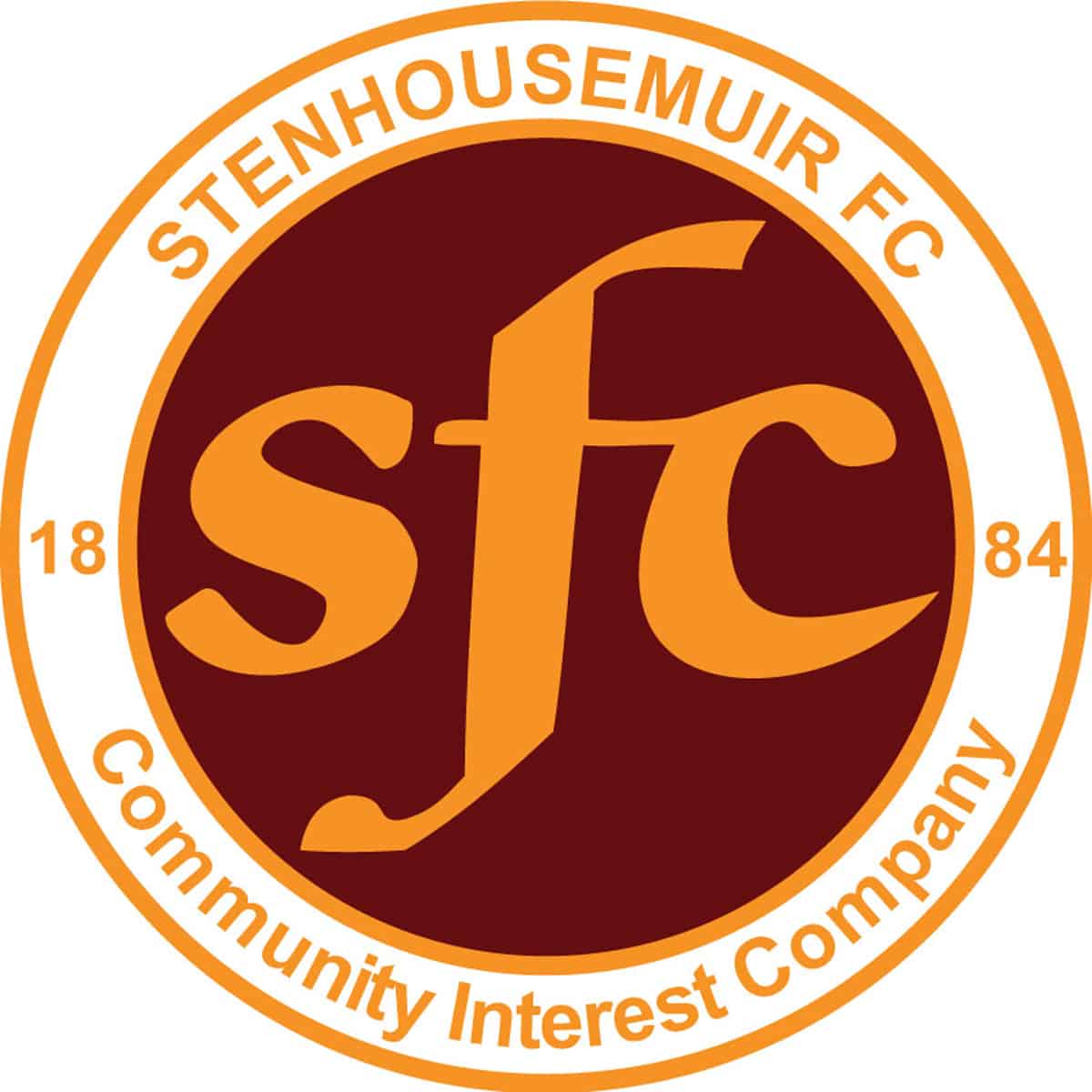 SPFL Ladbrokes League 1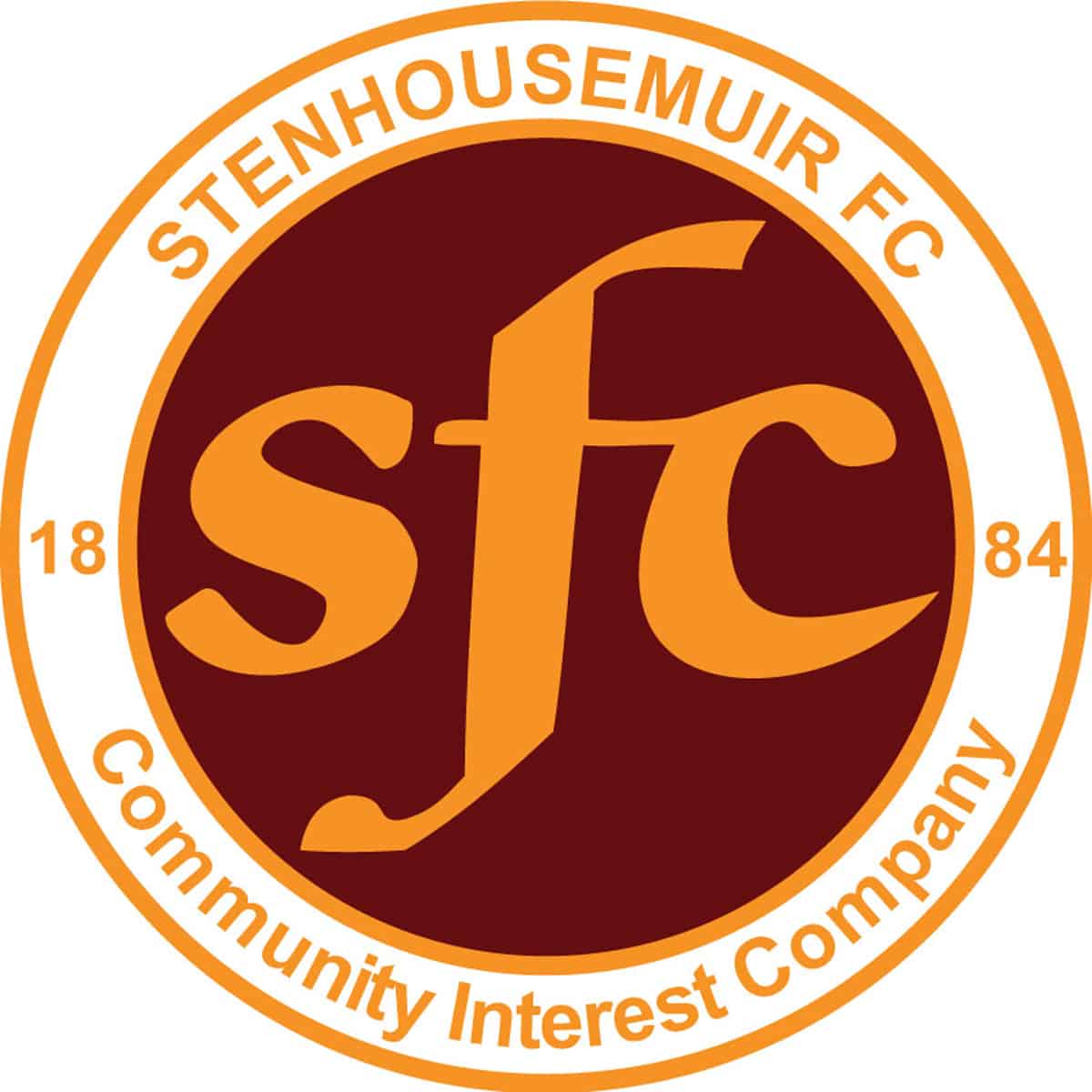 SPFL Ladbrokes League 1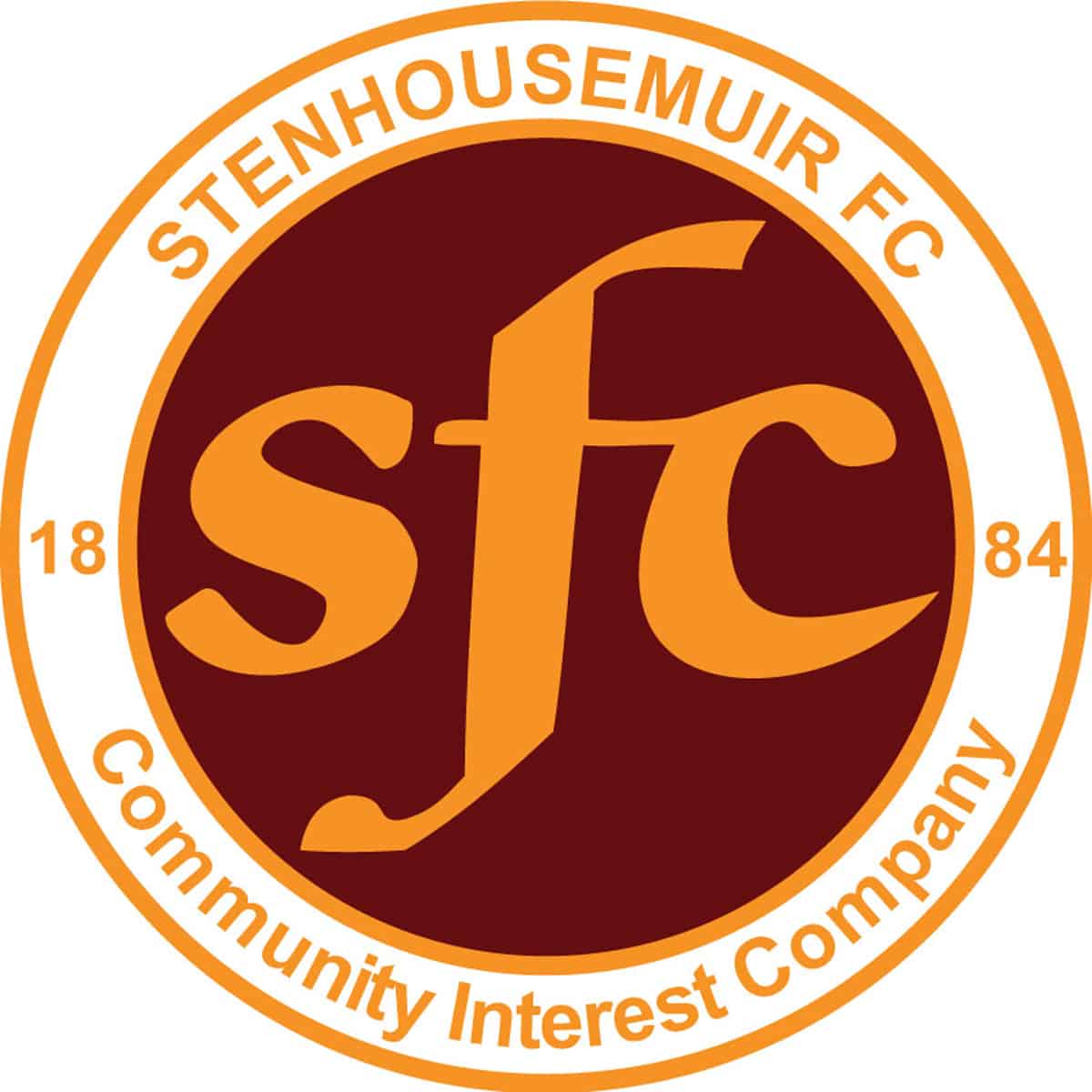 SPFL Ladbrokes League 1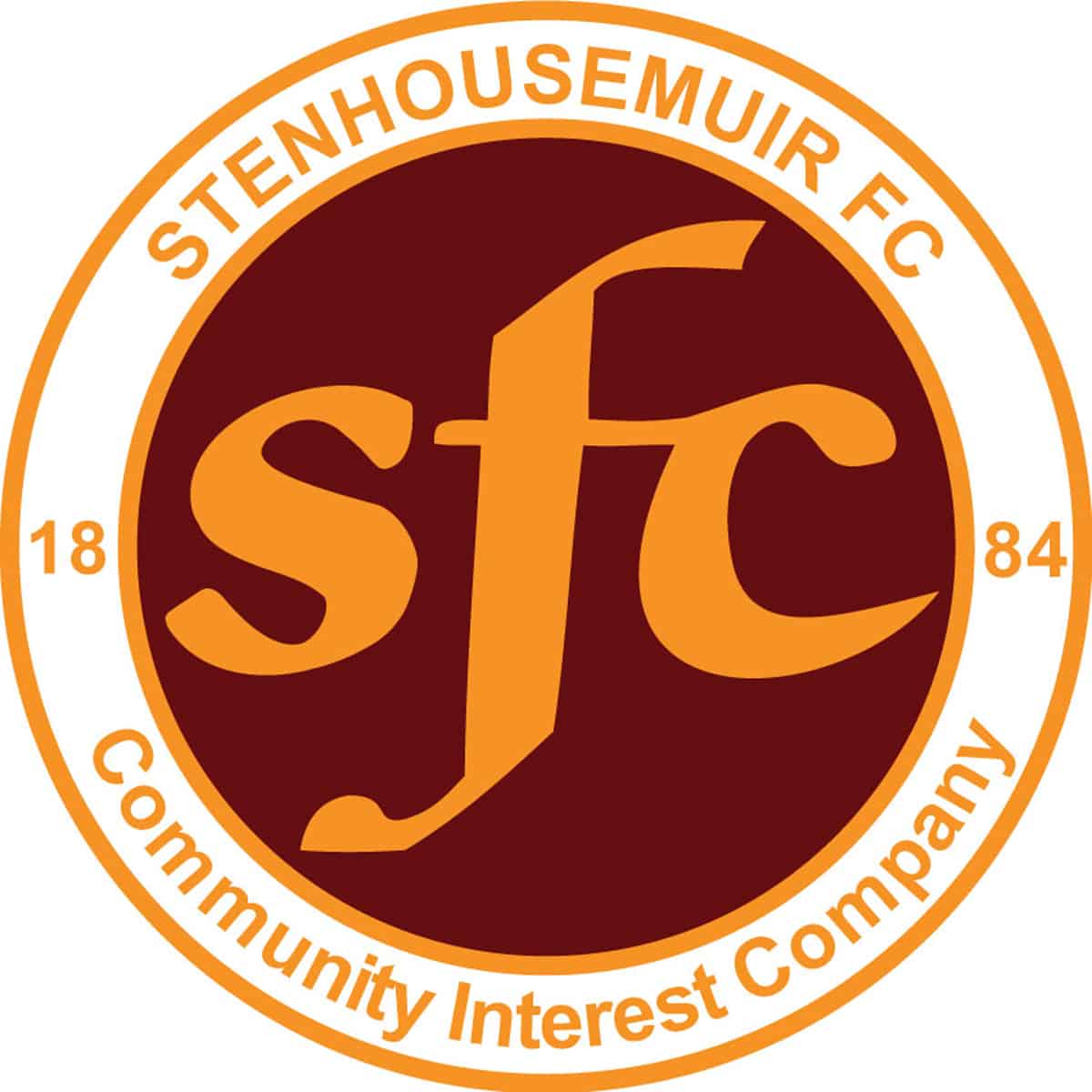 SPFL Ladbrokes League 1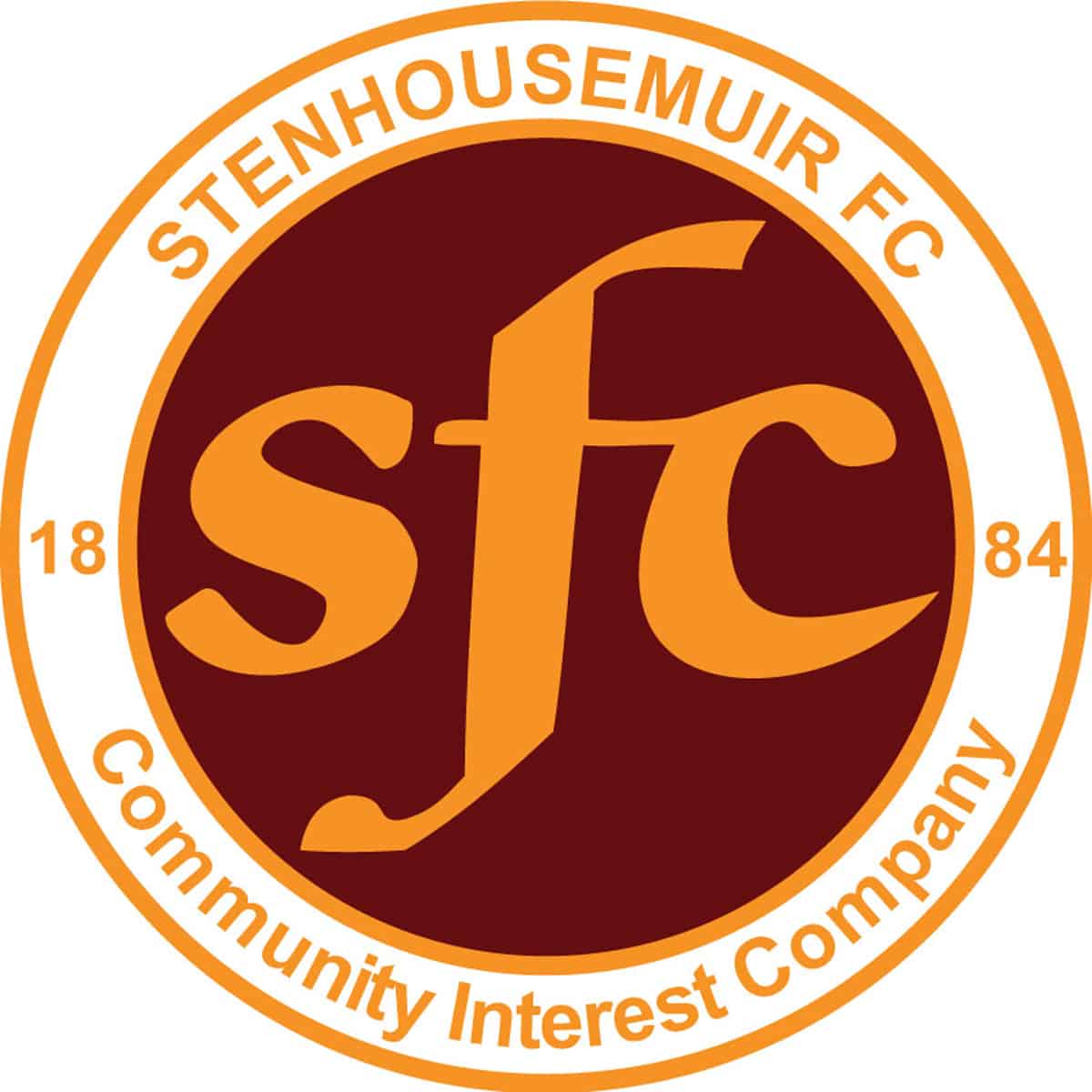 Scottish Gas Men's Scottish Cup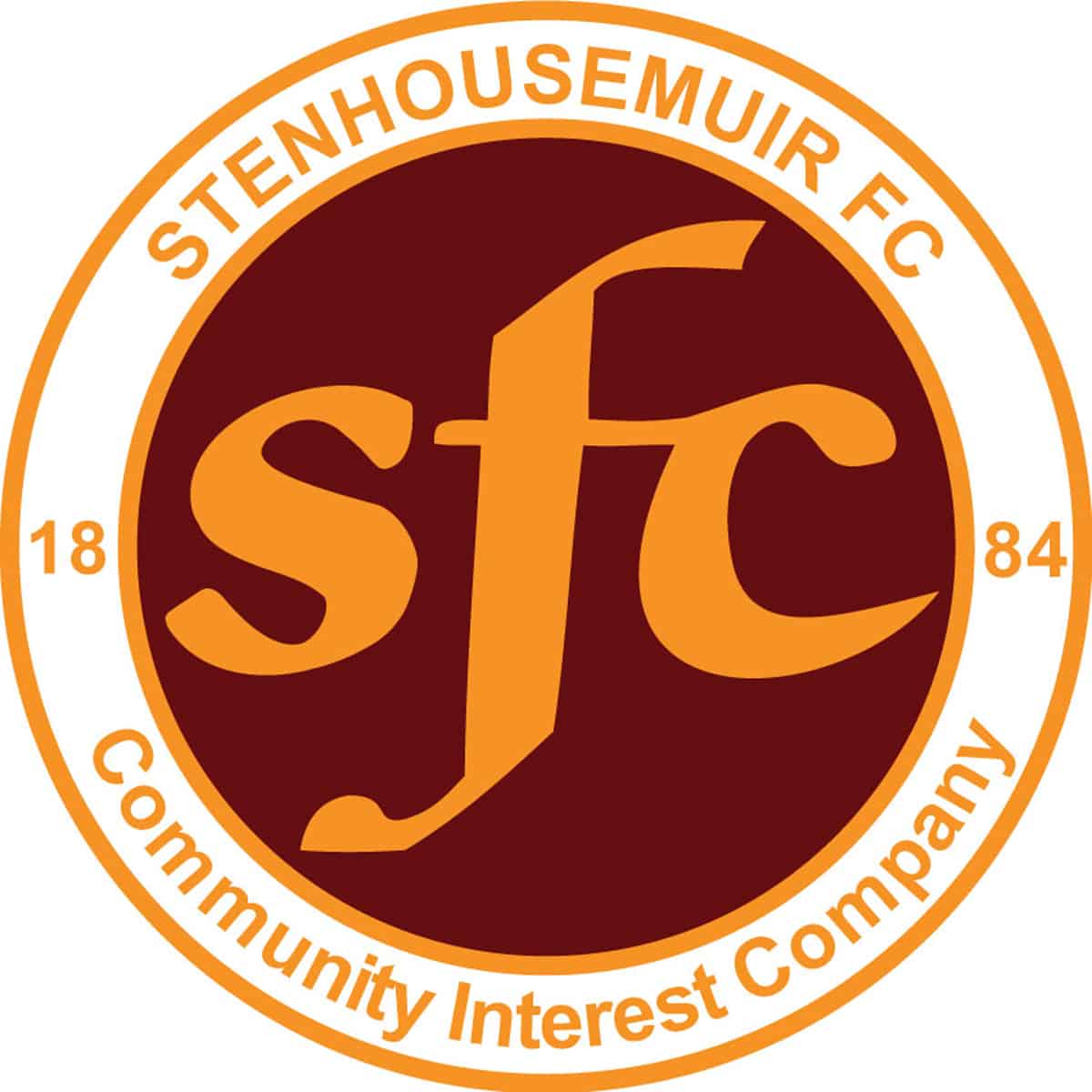 SPFL Ladbrokes League 1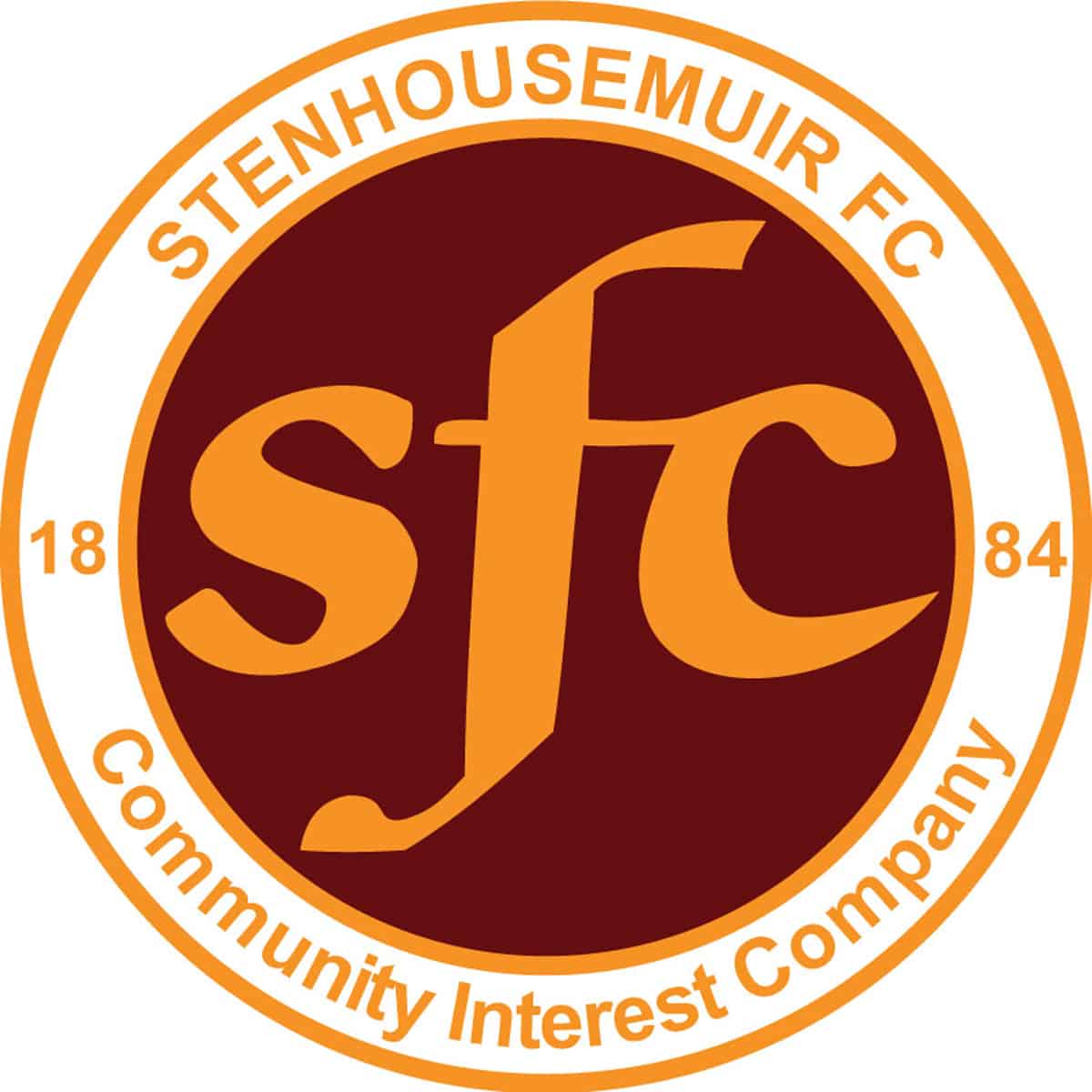 SPFL Ladbrokes League 1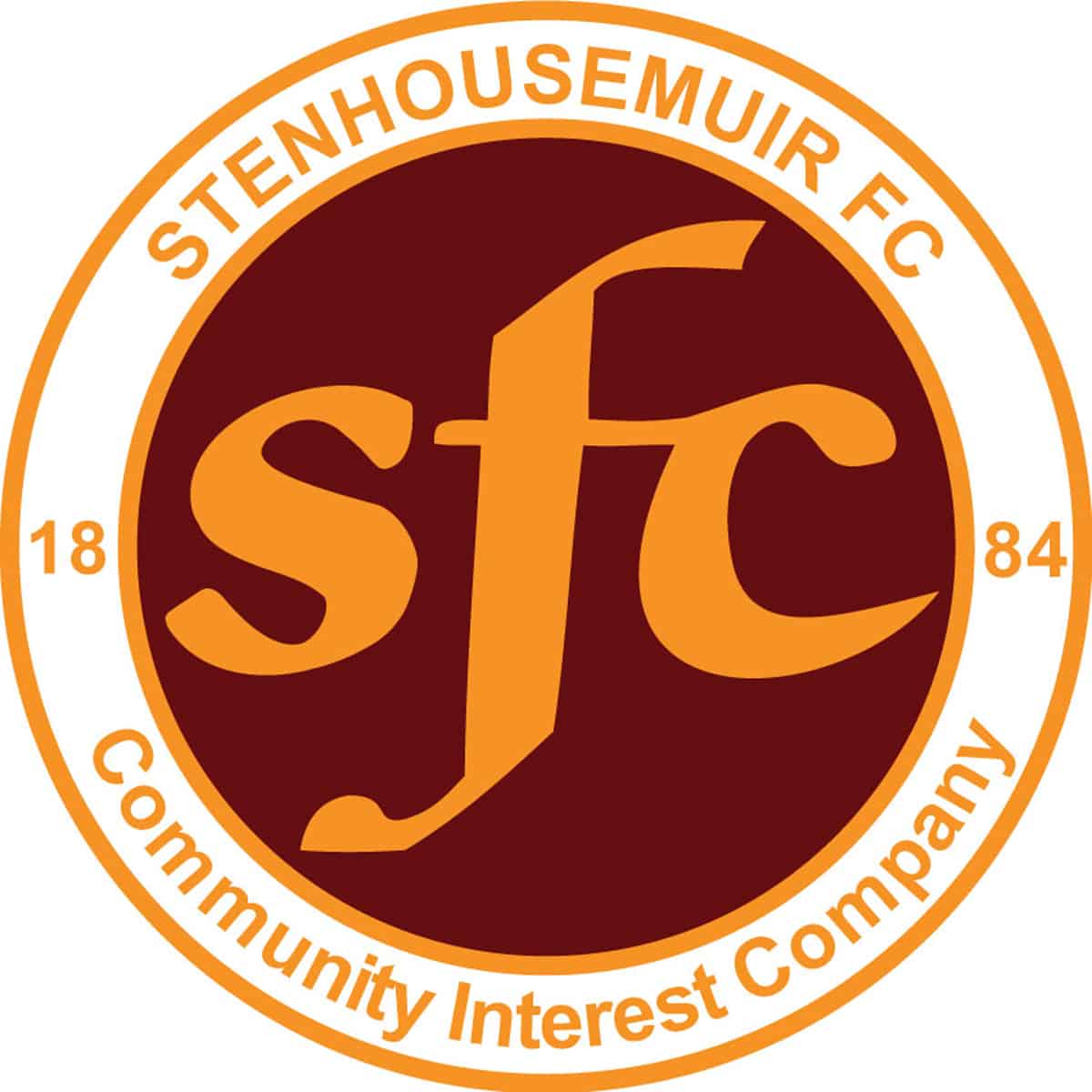 SPFL Ladbrokes League 1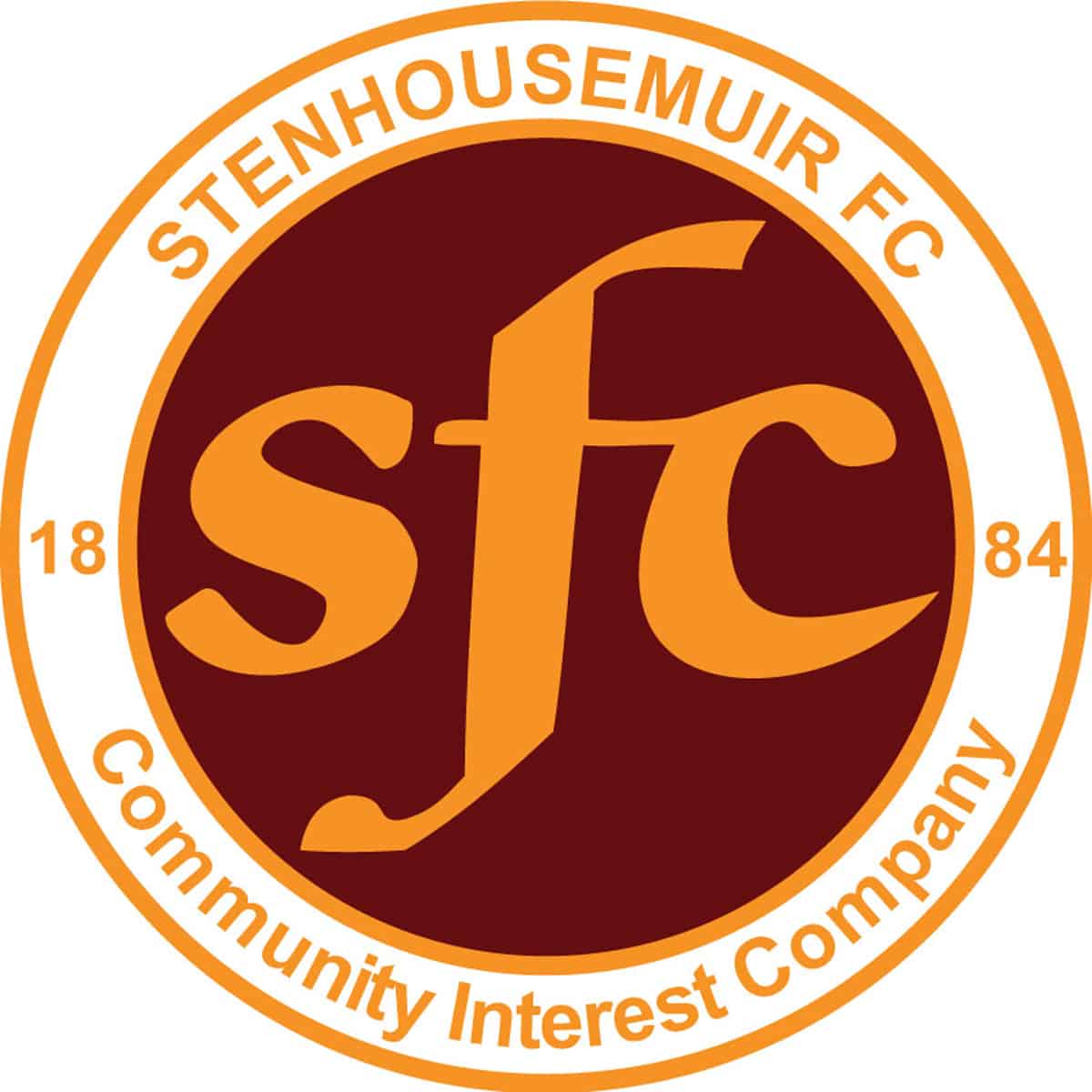 SPFL Ladbrokes League 1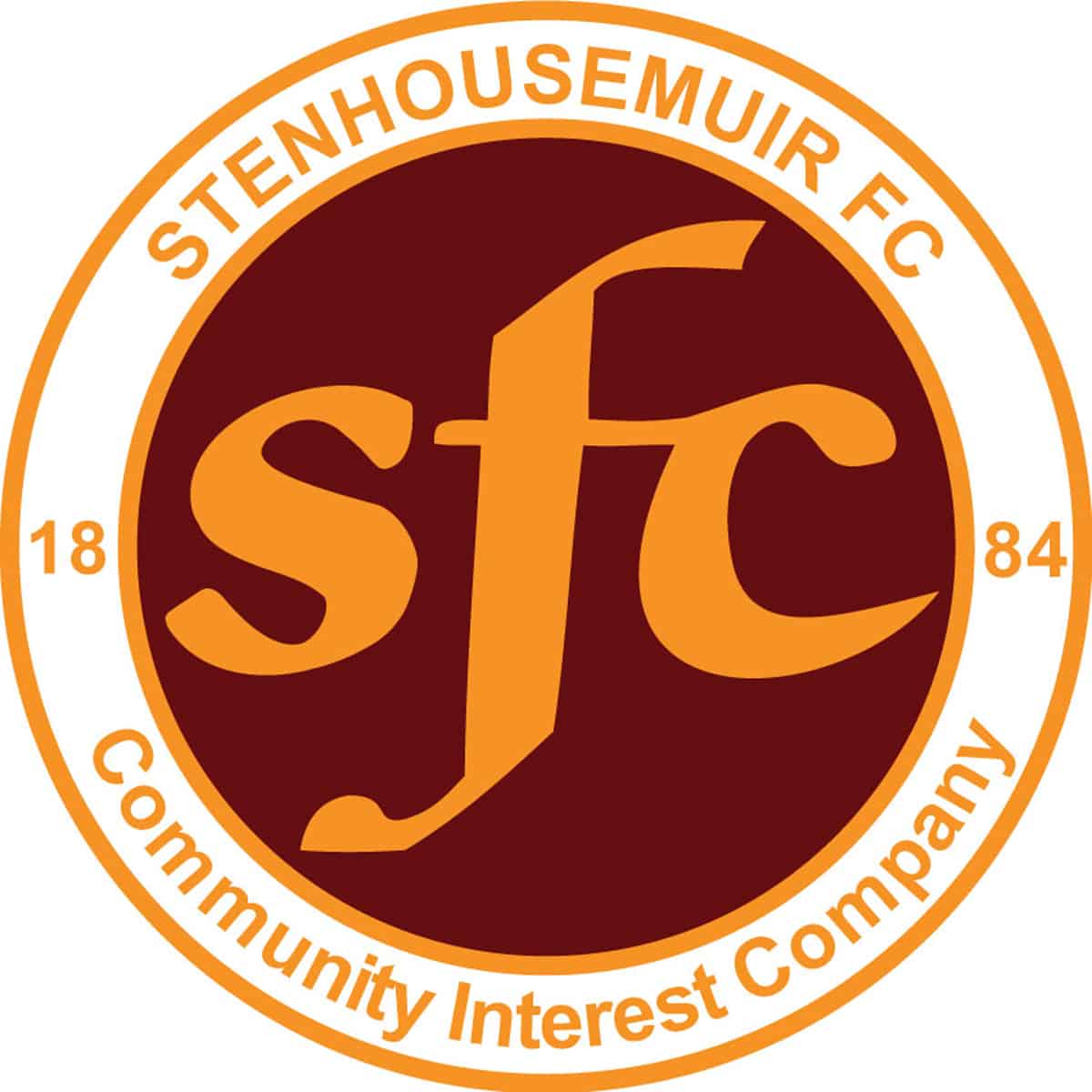 SPFL Ladbrokes League 1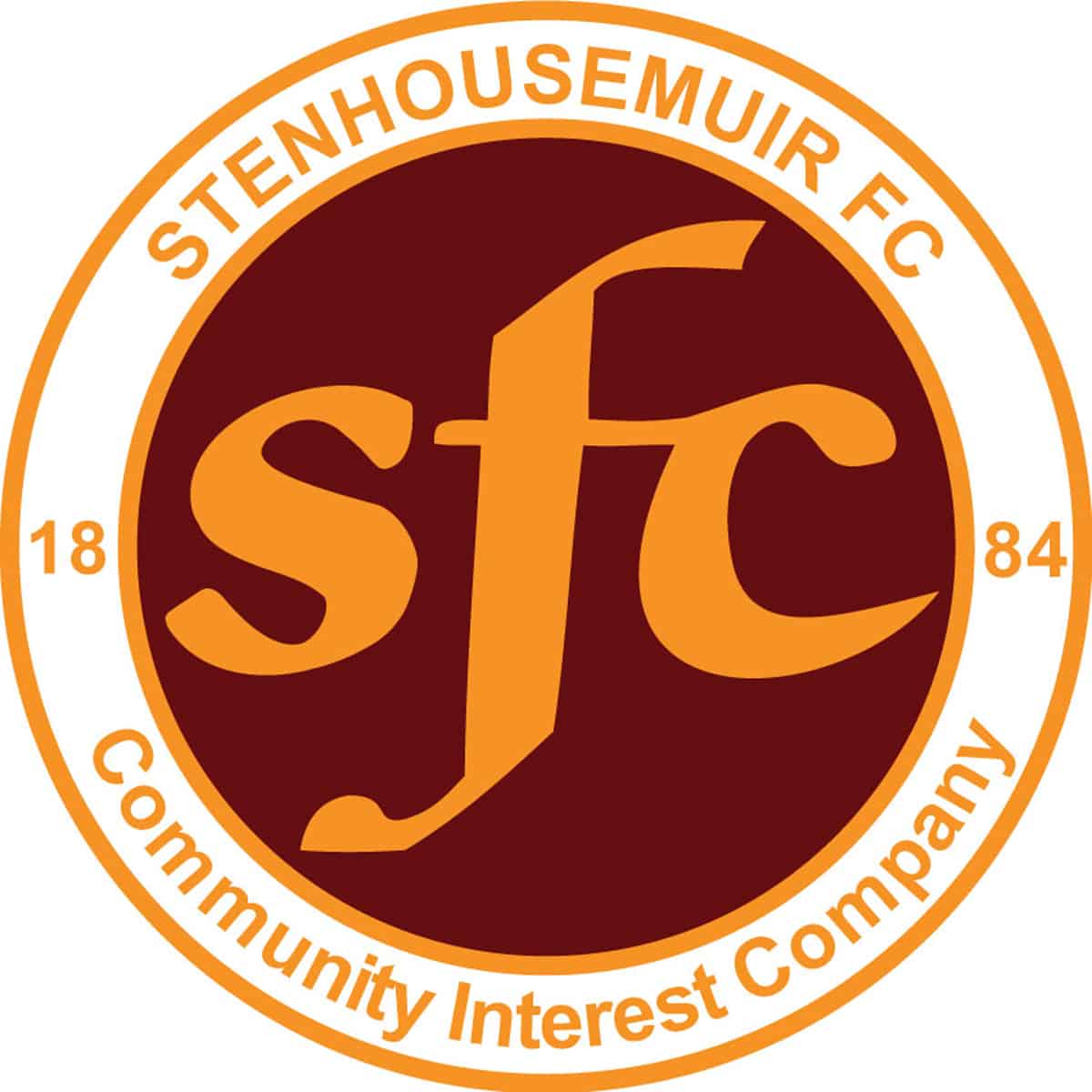 SPFL Ladbrokes League 1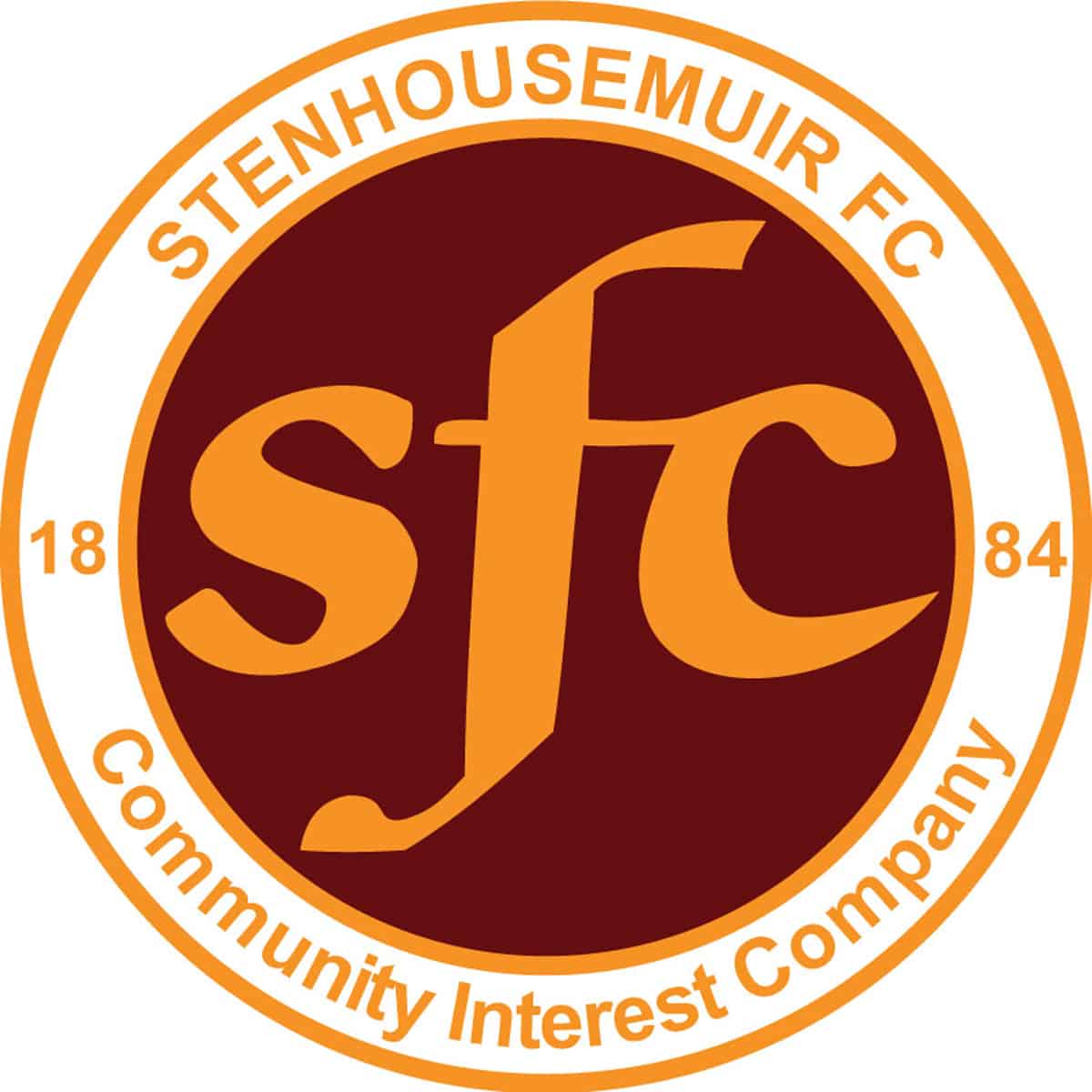 SPFL Ladbrokes League 1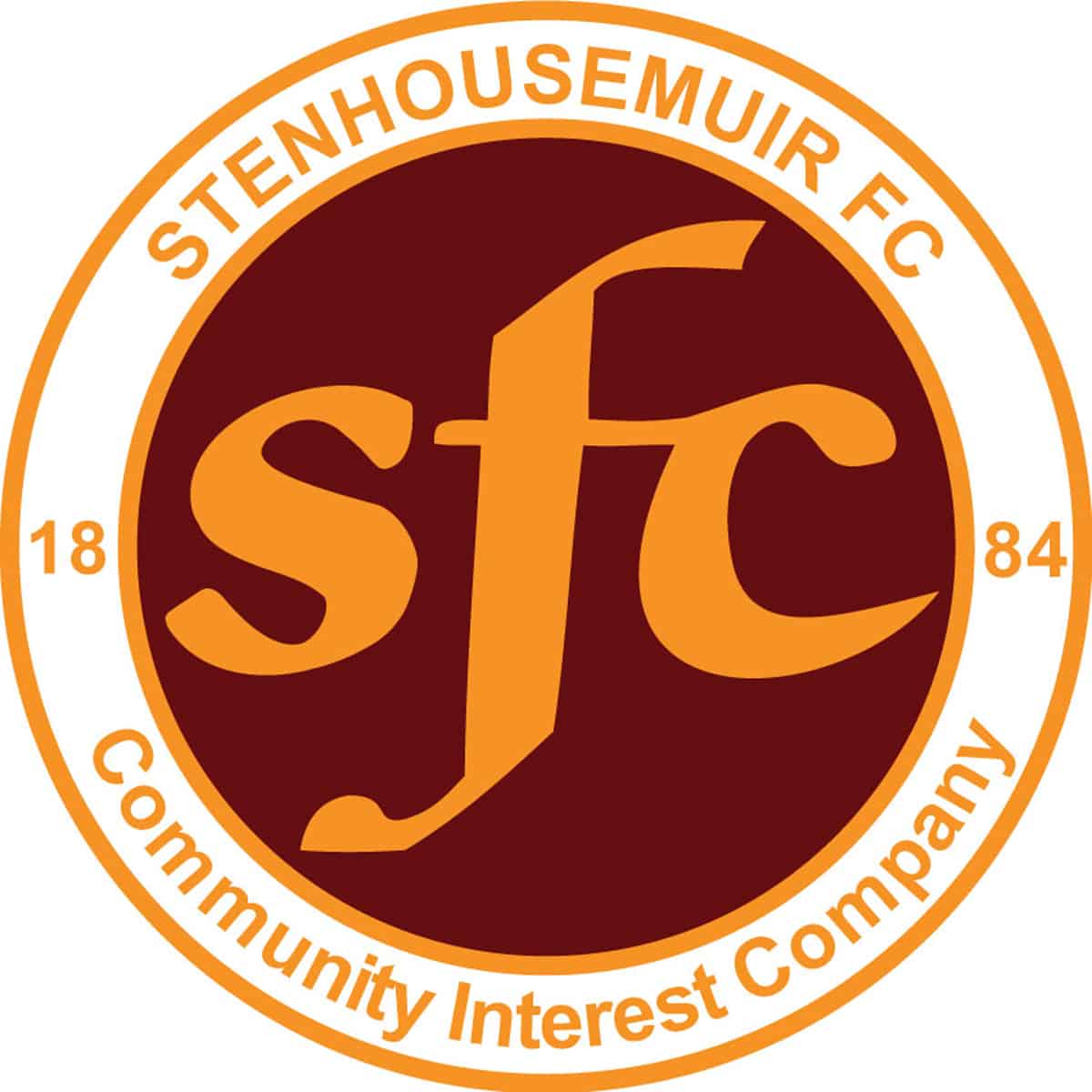 SPFL Ladbrokes League 1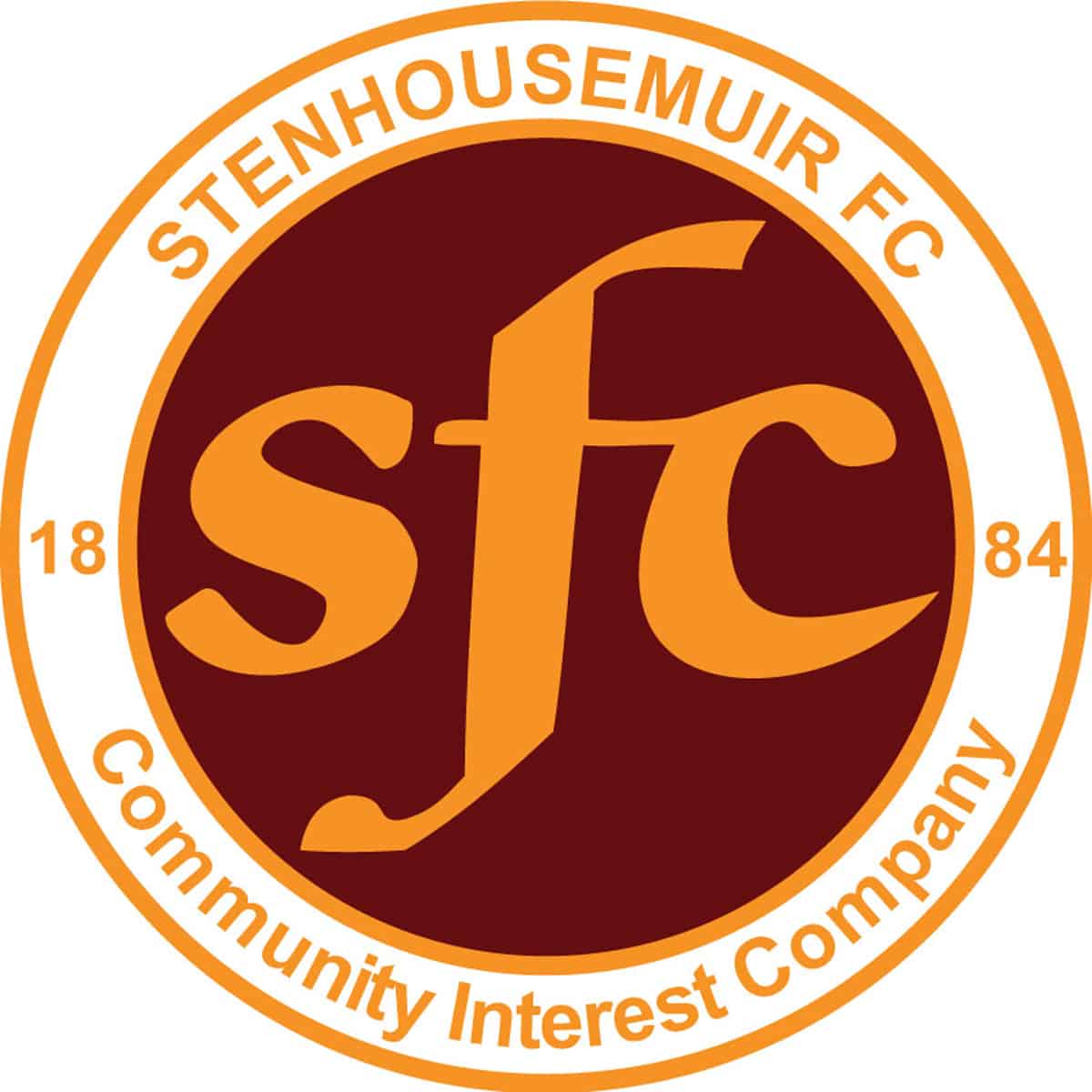 SPFL Ladbrokes League 1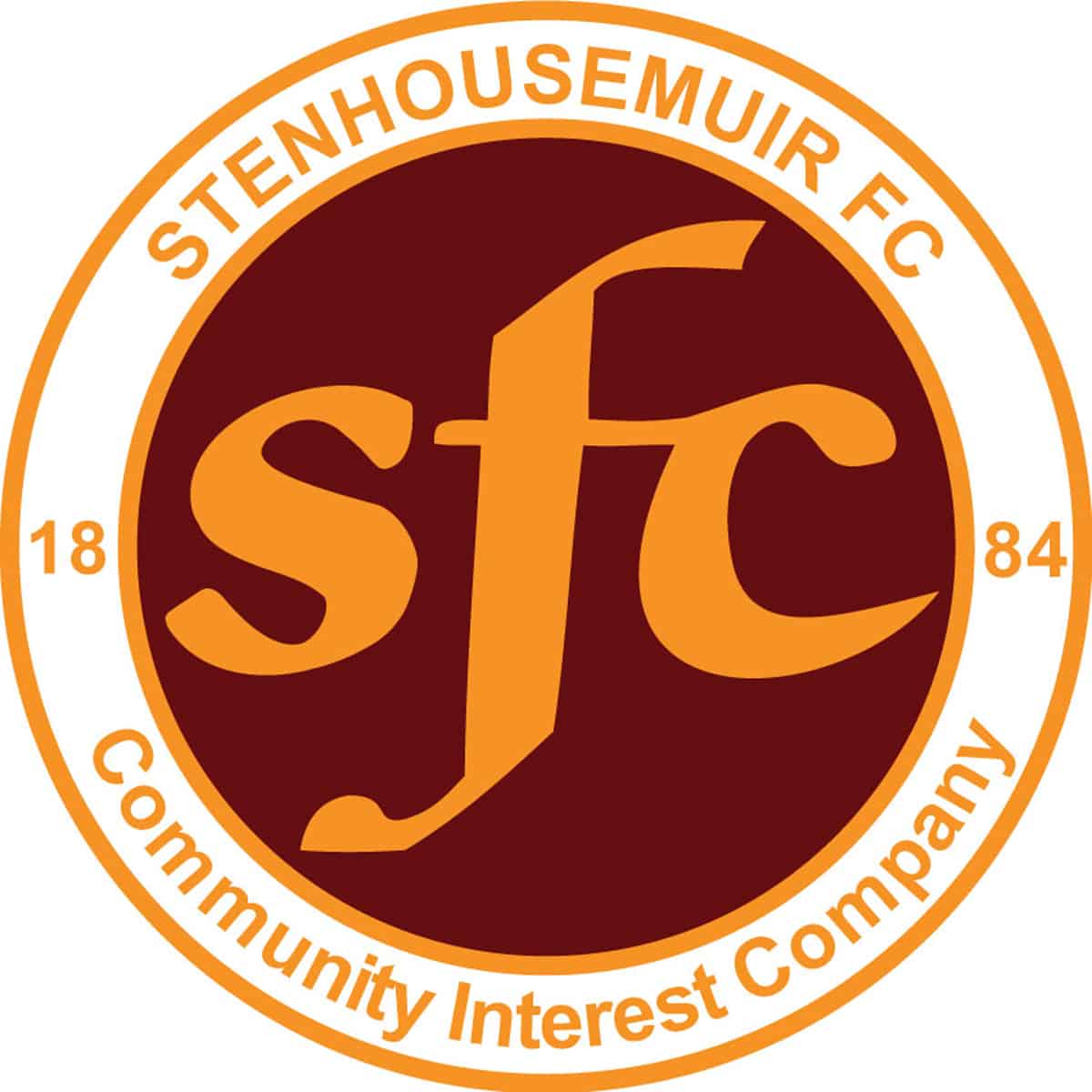 Betfred Cup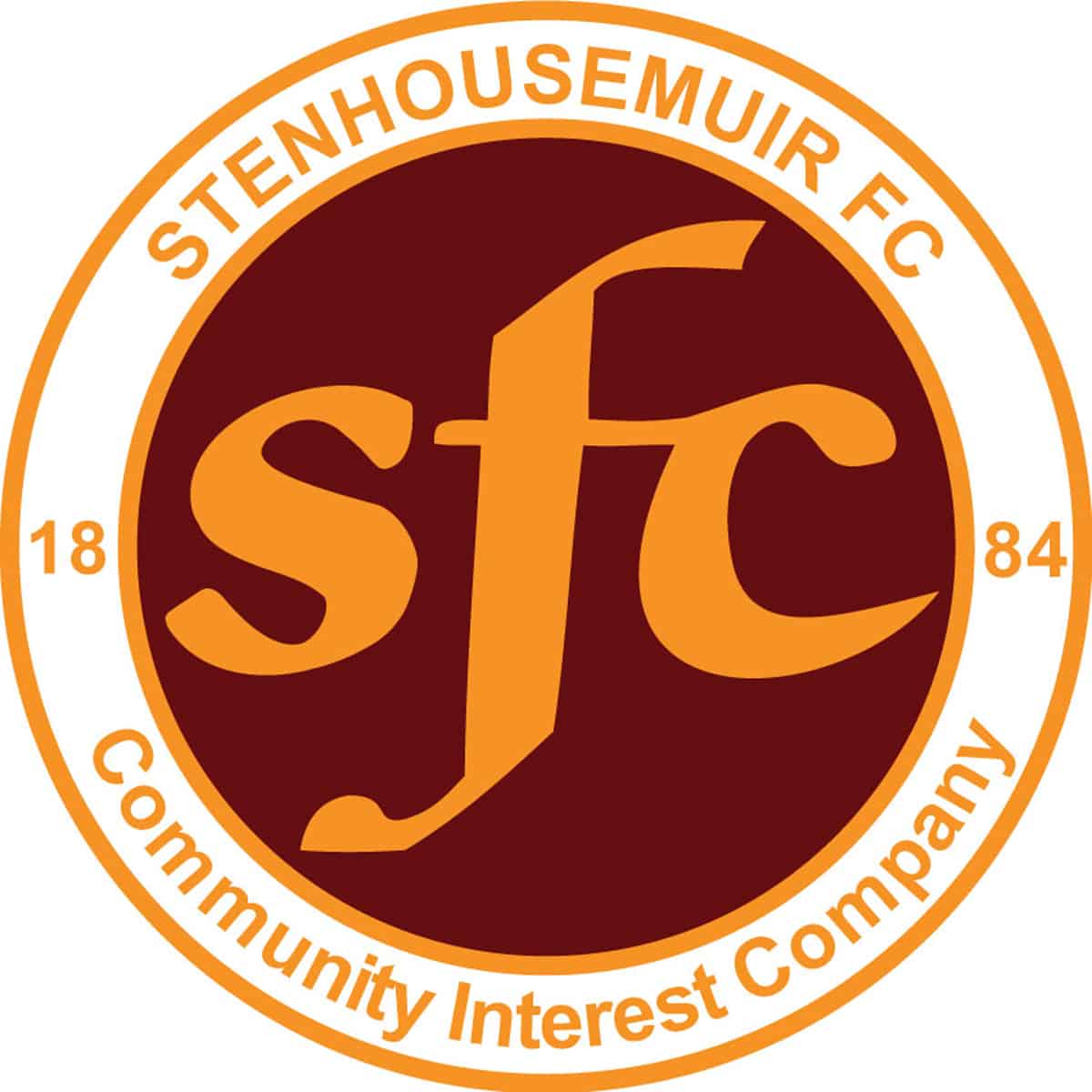 SPFL Ladbrokes League 1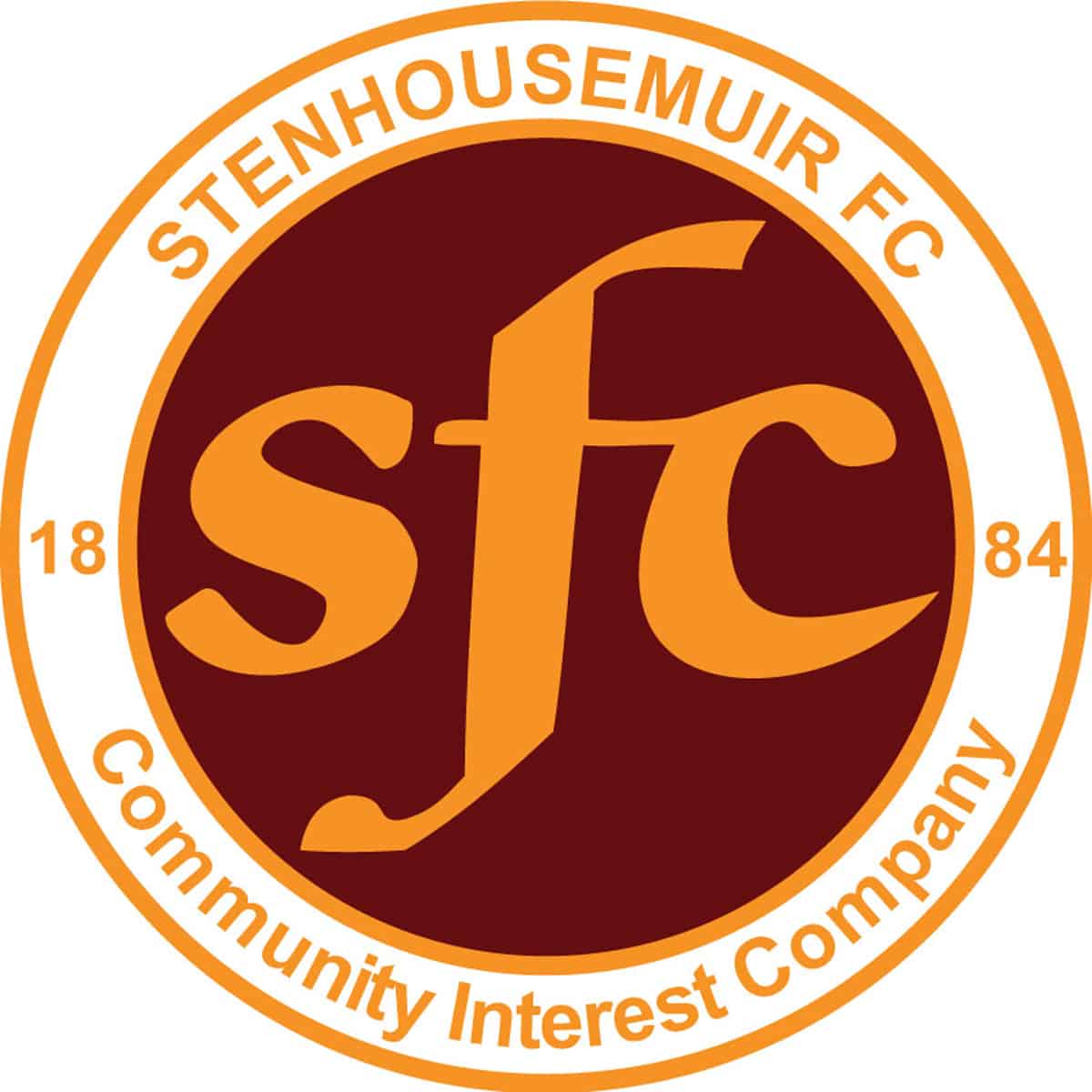 Petrofac Training Cup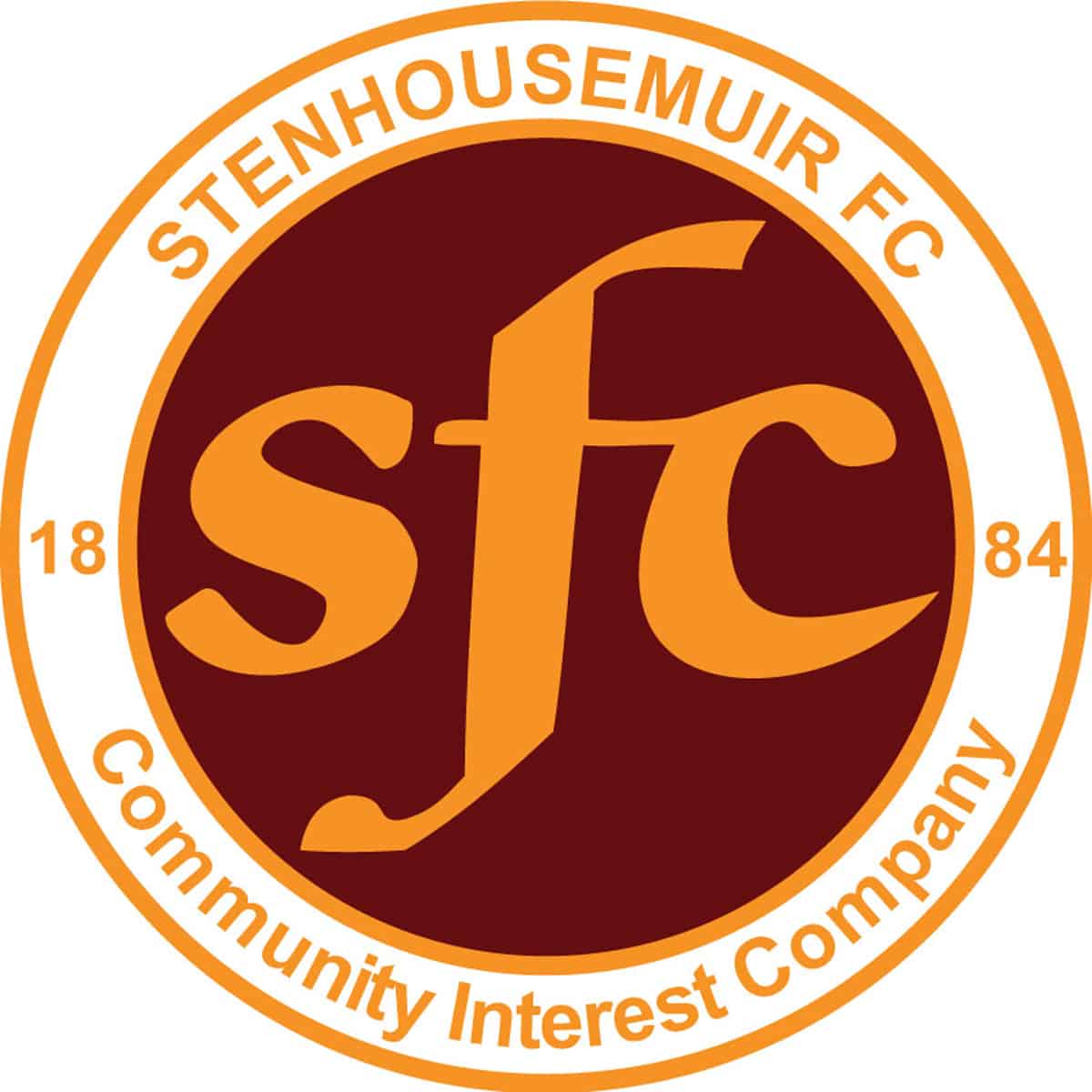 Friendly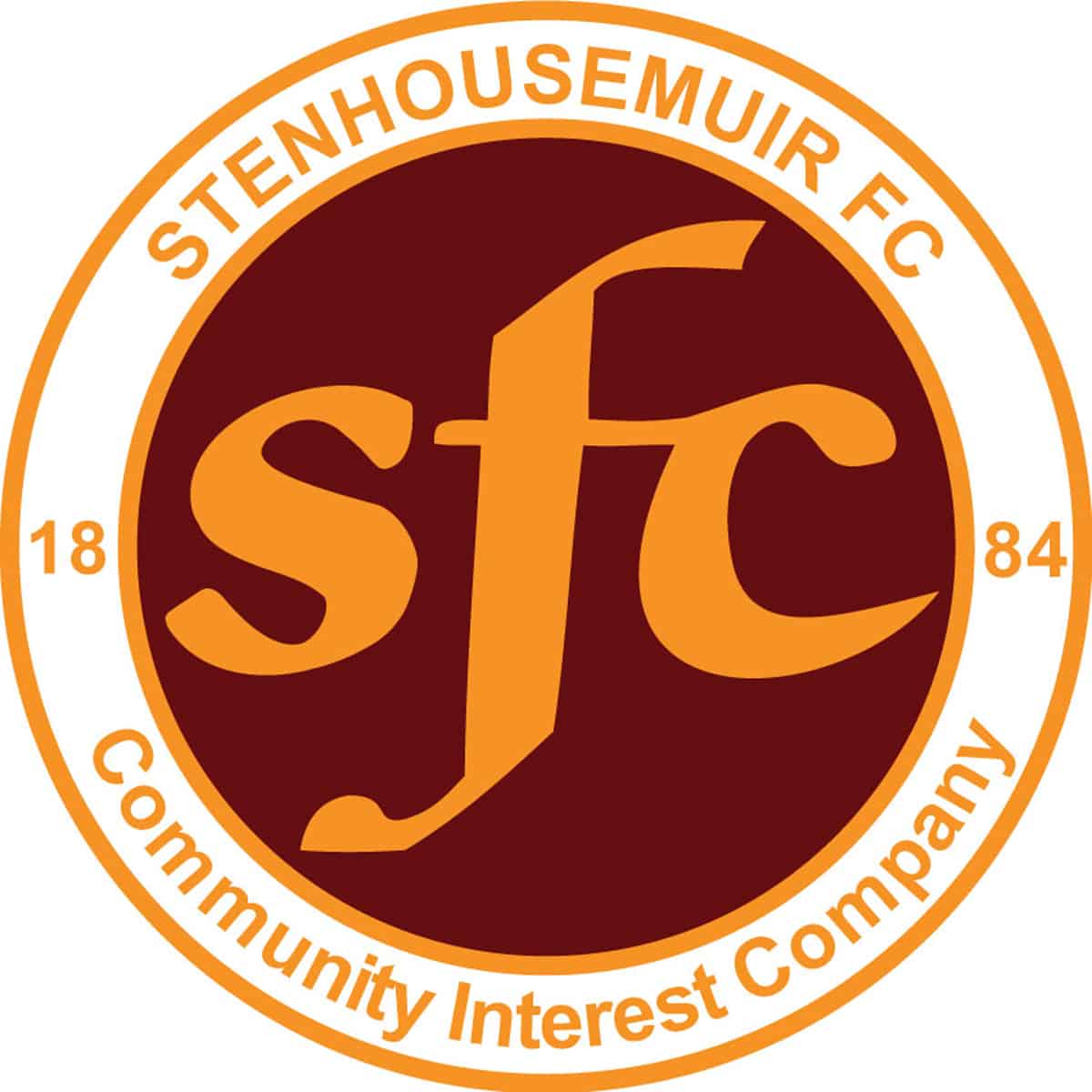 Friendly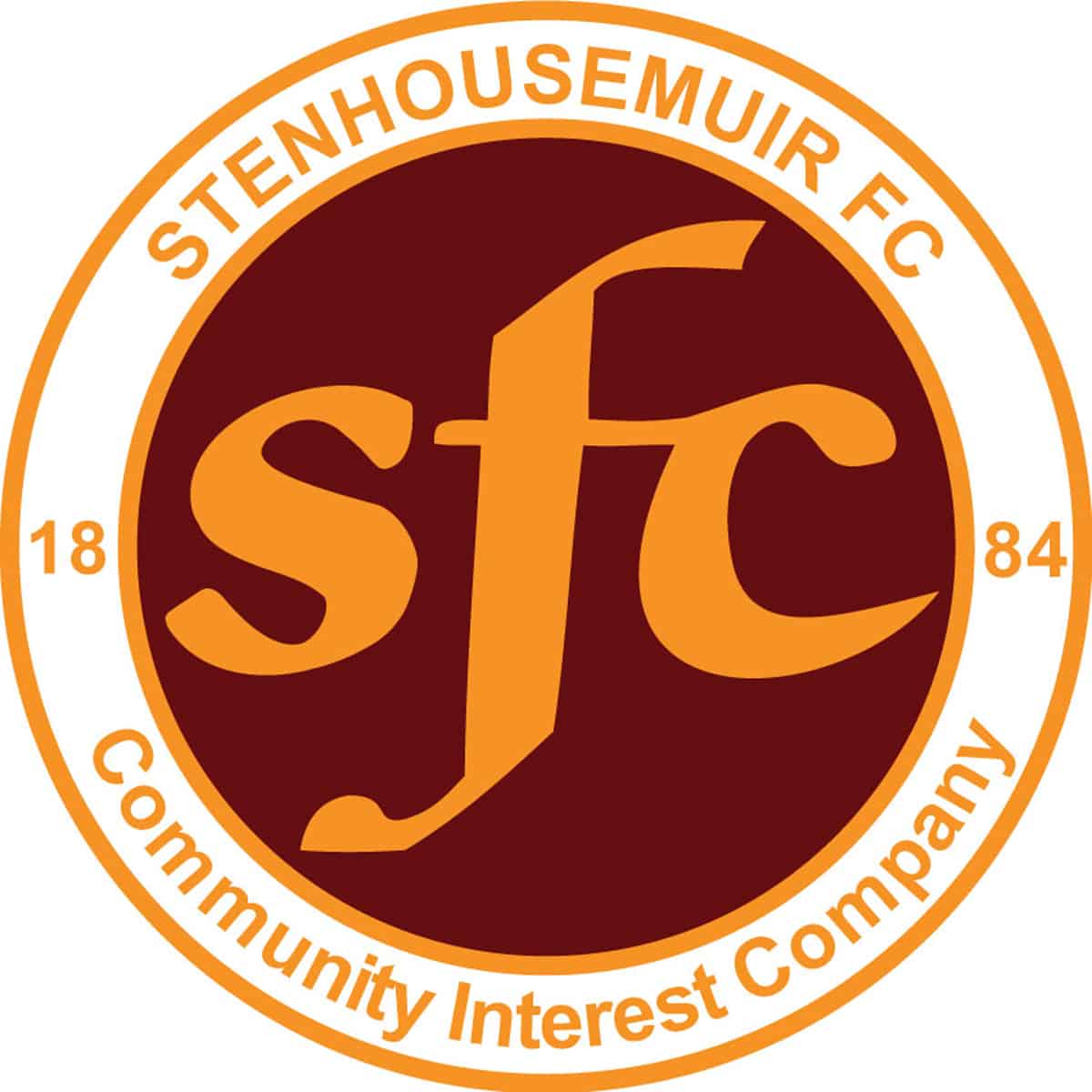 Friendly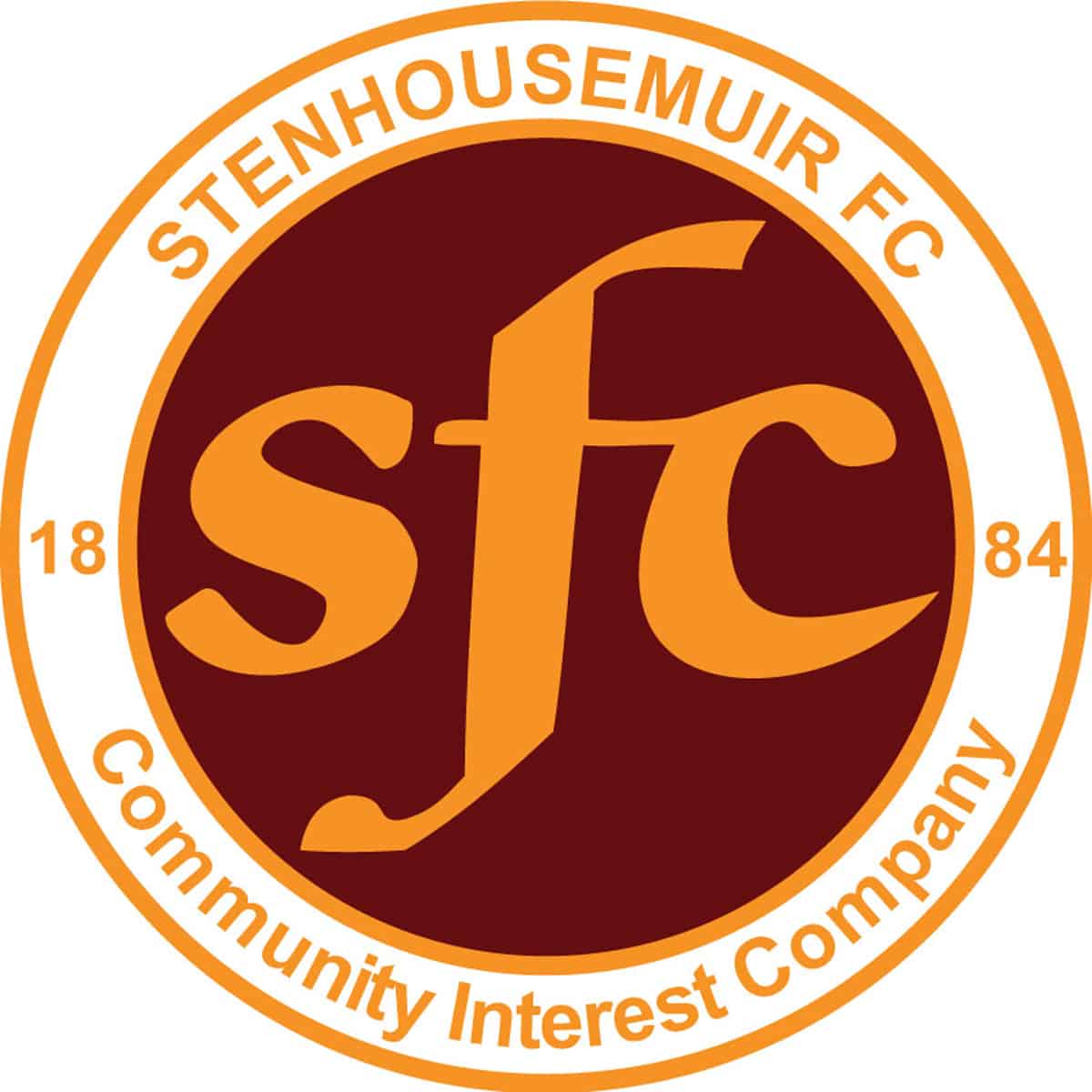 Friendly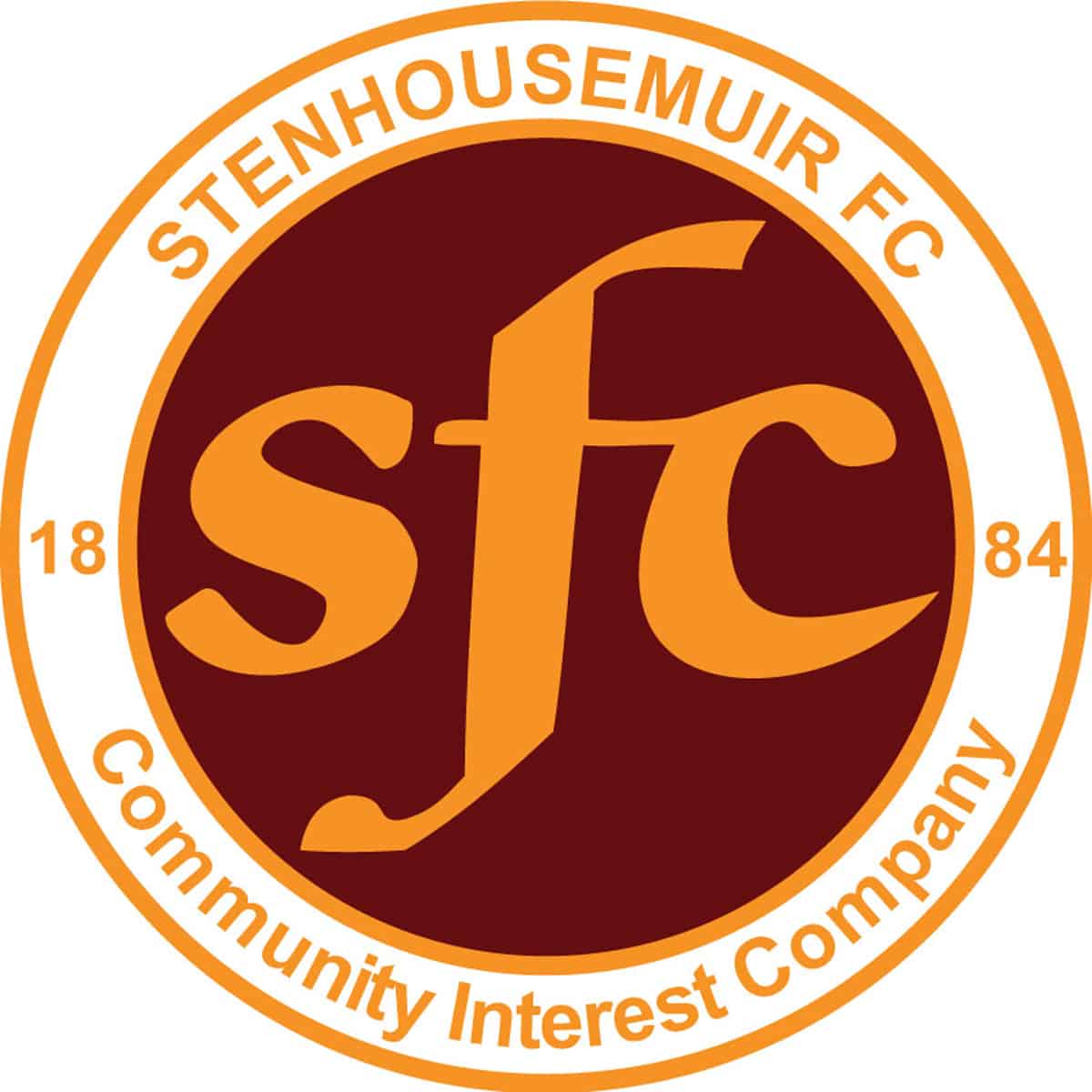 Friendly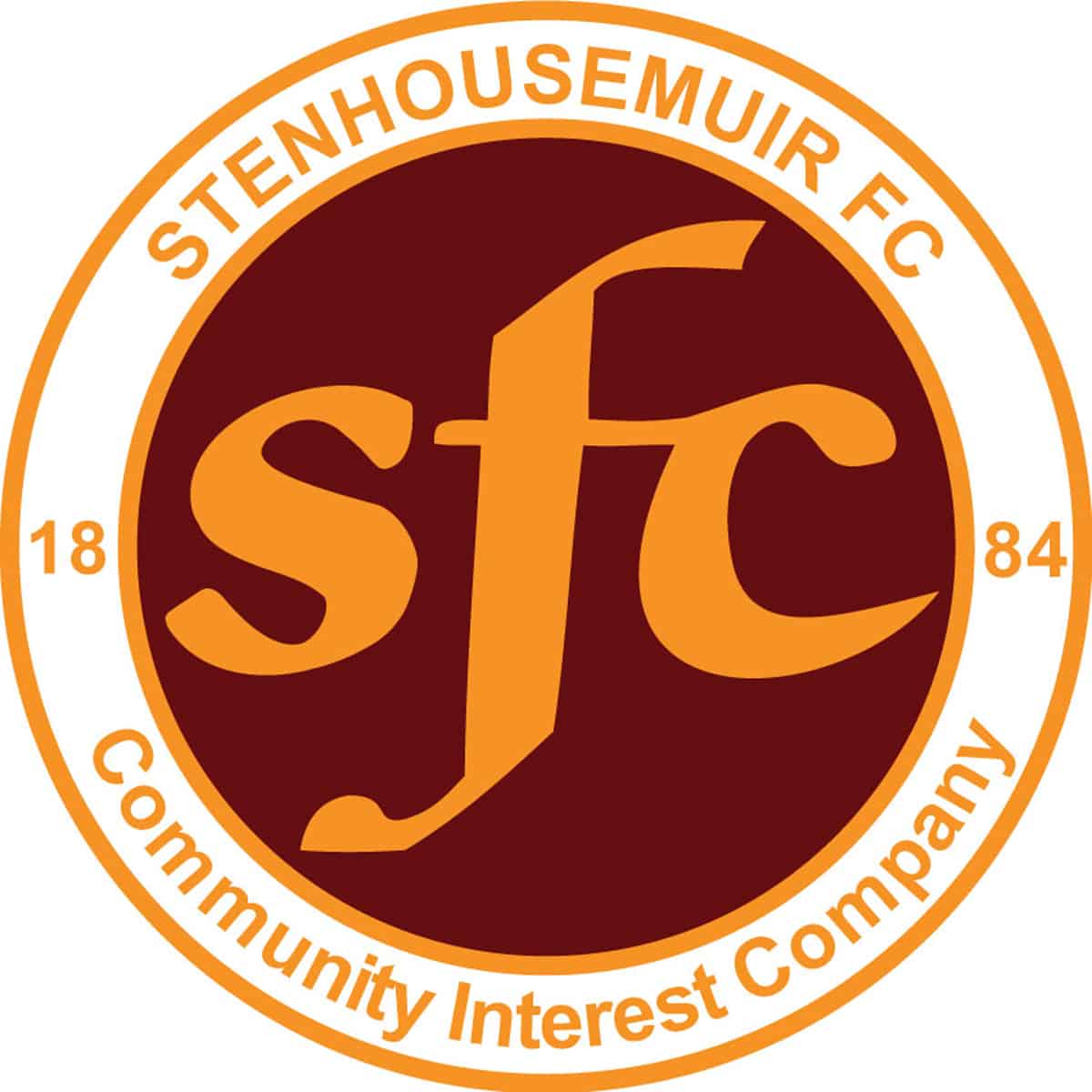 Friendly