Stenhousemuir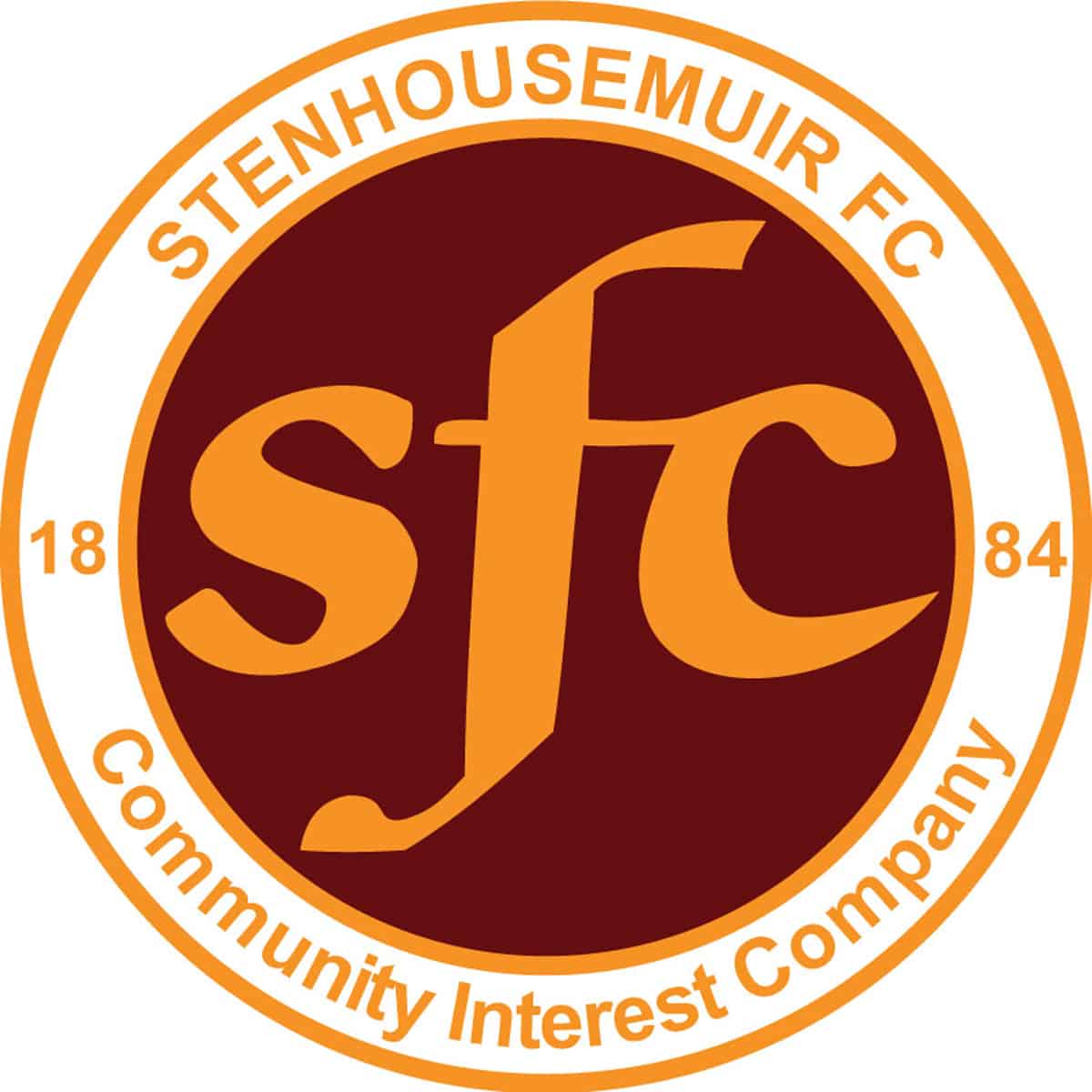 4
vs
1
Archive
Match Report
Stenhousemuir v Dundee at Ochilview Park, Stenhousemuir on 10.08.10
MG Alba Cup Second Round Att 665
Stenhousemuir 4 [Williams 7, Anderson 15, Quinn 64, Motion 82] Dundee 1 [Griffiths 73]
Stenhousemuir made four changes from Saturdays starting eleven but once again the emphasis was on attacking football. The home side already had a good opportunity to take the lead before they broke the deadlock in the 7th minute when a sweeping cross by Grant Anderson picked out Alex Williams who stroked the ball into the net via the crossbar.
Dundee should have equalised in the 11th minute when Leigh Griffiths found himself in space but Chris McCluskey stood firm and blocked his effort for a corner. Dundee were getting to the pace of the game and they squandered another chance before Stenhousemuir extended their lead in the 15th minute when Anderson drilled a low effort into the net.
The Warriors pressed for the third and should have got it in the 23rd minute when Stevie Murray passed to Williams in the danger area and he took a touch before firing over the bar when it looked as if he would score. Another effort by Williams was comfortably saved by Scott Fox minutes later.
Just before half time Dundee showed their intent when a dink ball by Nicky Riley found Griffiths but the highly rated marksman blasted over from 10 yards out when he should really have scored .
Thoughts at the interval were about a Dundee comeback and they had the ball in the net in the 52nd minute but the 'goal'was rightly chalked off for offside. Stenhousemuir were always causing problems though and they extended the lead even further in the 64th minute when Paul Quinn hit a stunning long range dipping shot into the net after an Anderson lay off. Dundee scored what proved to be a consolation through Griffiths in the 73rd minute before Stenhousemuir got their fourth when Anderson used his pace and skill to make ground and space before squaring the ball into the middle, it was then swept wide and a one –two between Stevie Murray and Kevin Motion saw the latter dispatch the ball past Fox.
The home side kept pushing and should have had a penalty when Scott Dalziel was hauled to the ground but none was forthcoming and it appeared to be a case of balancing the errors when referee Ian Brines turned down Dundee claims when Gary Thom blocked an effort with his hand.
The game ended with no further scoring though Stenhousemuir tried their best to go nap but in the end they would have been delighted with the comprehensive victory against the reigning Alba Cup holders.
The only downside being the knocks that Ross Clark and Alex Williams picked up in the first half that brought about their substitutions
Stenhousemuir – McCluskey, Lyle, S.Thomson, Fusco, Thom, I.Thomson, Anderson [Scullion 84], Clark [Motion 21], Williams [Quinn h/t] and Murray . Subs not used – Stirling and Brown.
Dundee – Fox, Irvine, Sansara, McHale [O'Donnell h/t], McKeown, Weston [Paton 17], Riley [McMenamin 66], Higgins, Griffiths, Harkins and Forsyth. Subs not used – Douglas and Kerr
Referee – Ian Brines Assistants – Alasdair Ross and Steven Reid
Details
| Date | Time | League | Season | Full Time |
| --- | --- | --- | --- | --- |
| August 10, 2010 | 7:30 pm | Petrofac Training Cup | 2010/2011 | 90' |
Ground
Ochilview Park Stenhousemuir
Results
| | | | | |
| --- | --- | --- | --- | --- |
| Stenhousemuir | 4 | — | 4 | Win |
| Archive | 1 | — | 1 | Loss |
Past Meetings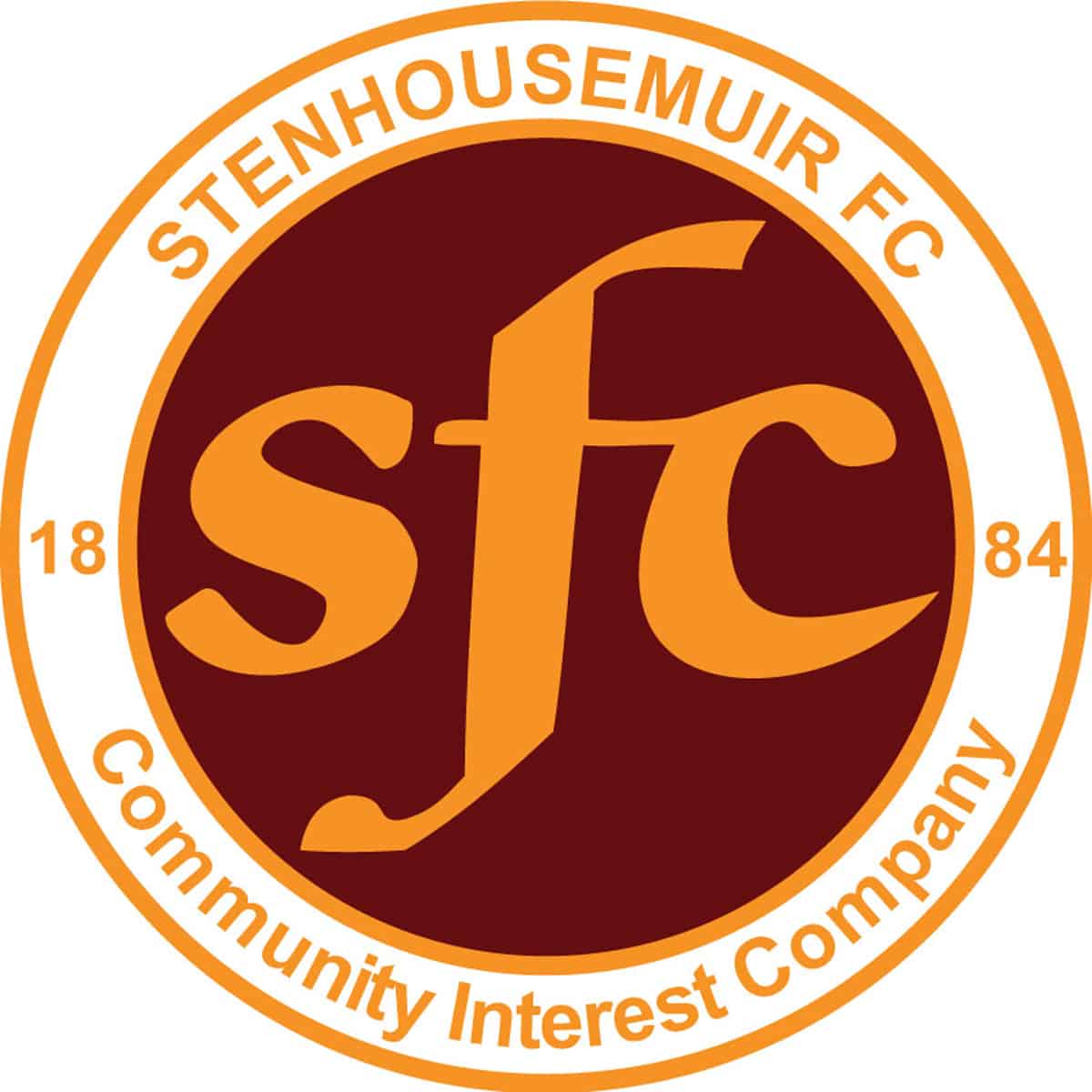 SPFL Ladbrokes League 1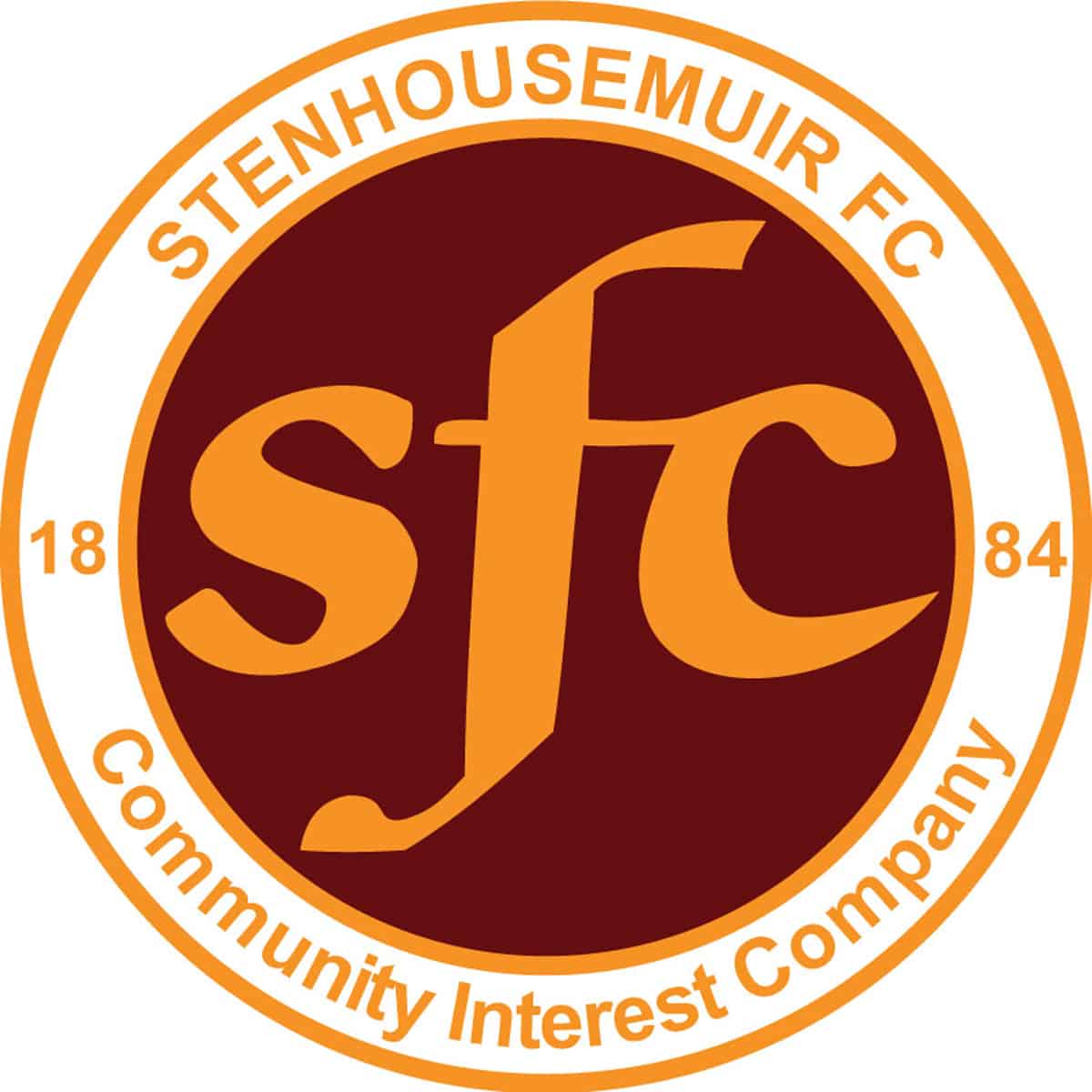 Betfred Cup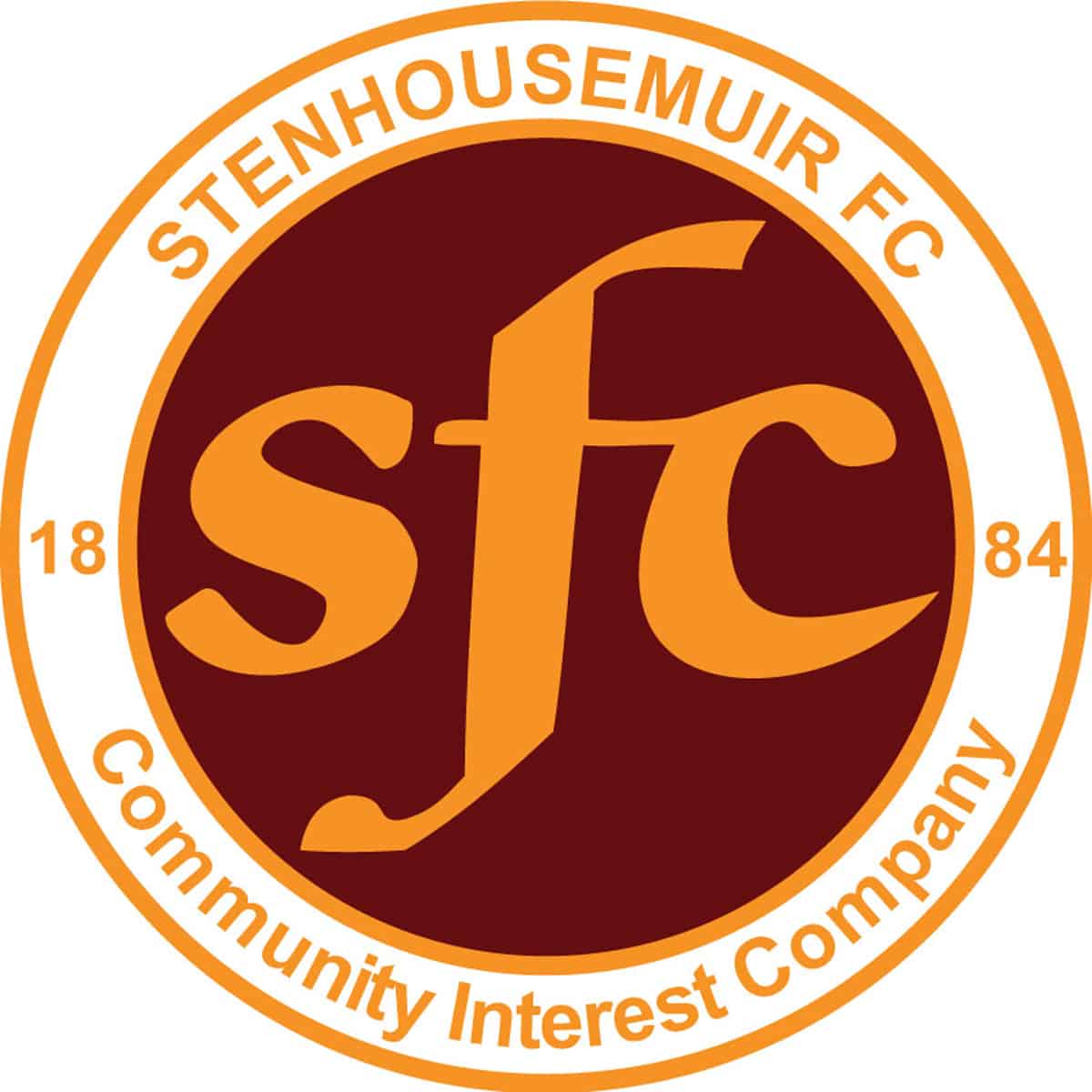 Petrofac Training Cup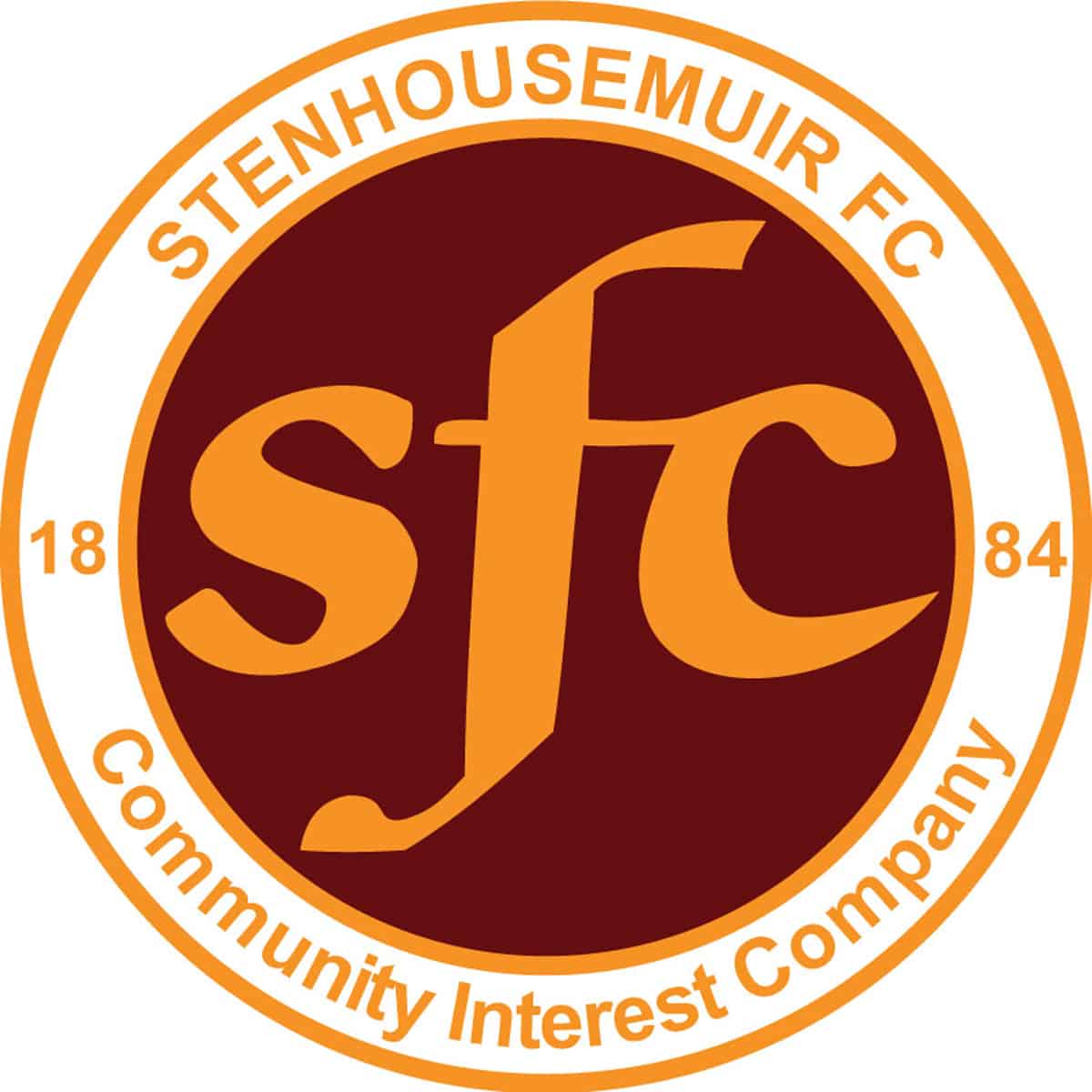 Friendly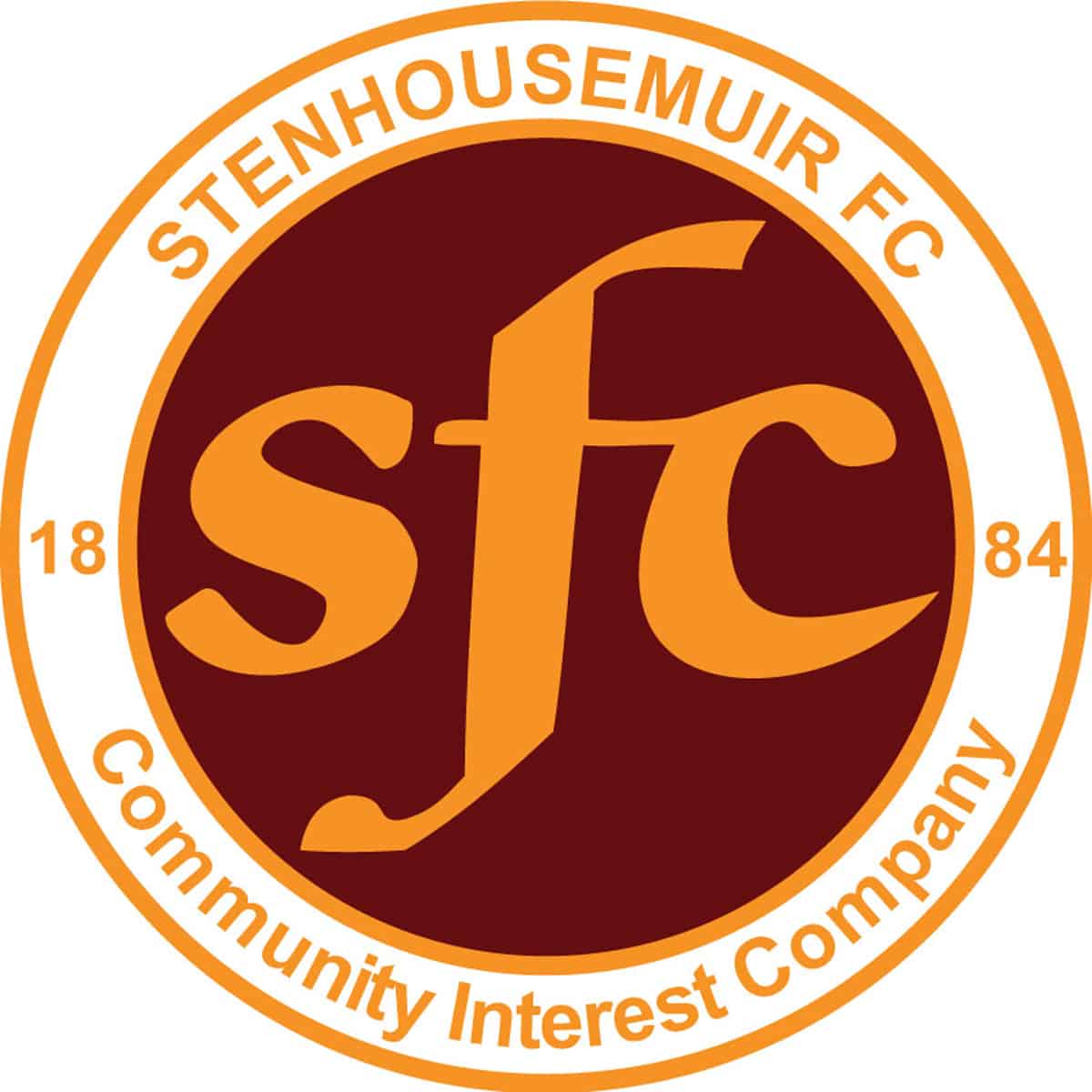 Friendly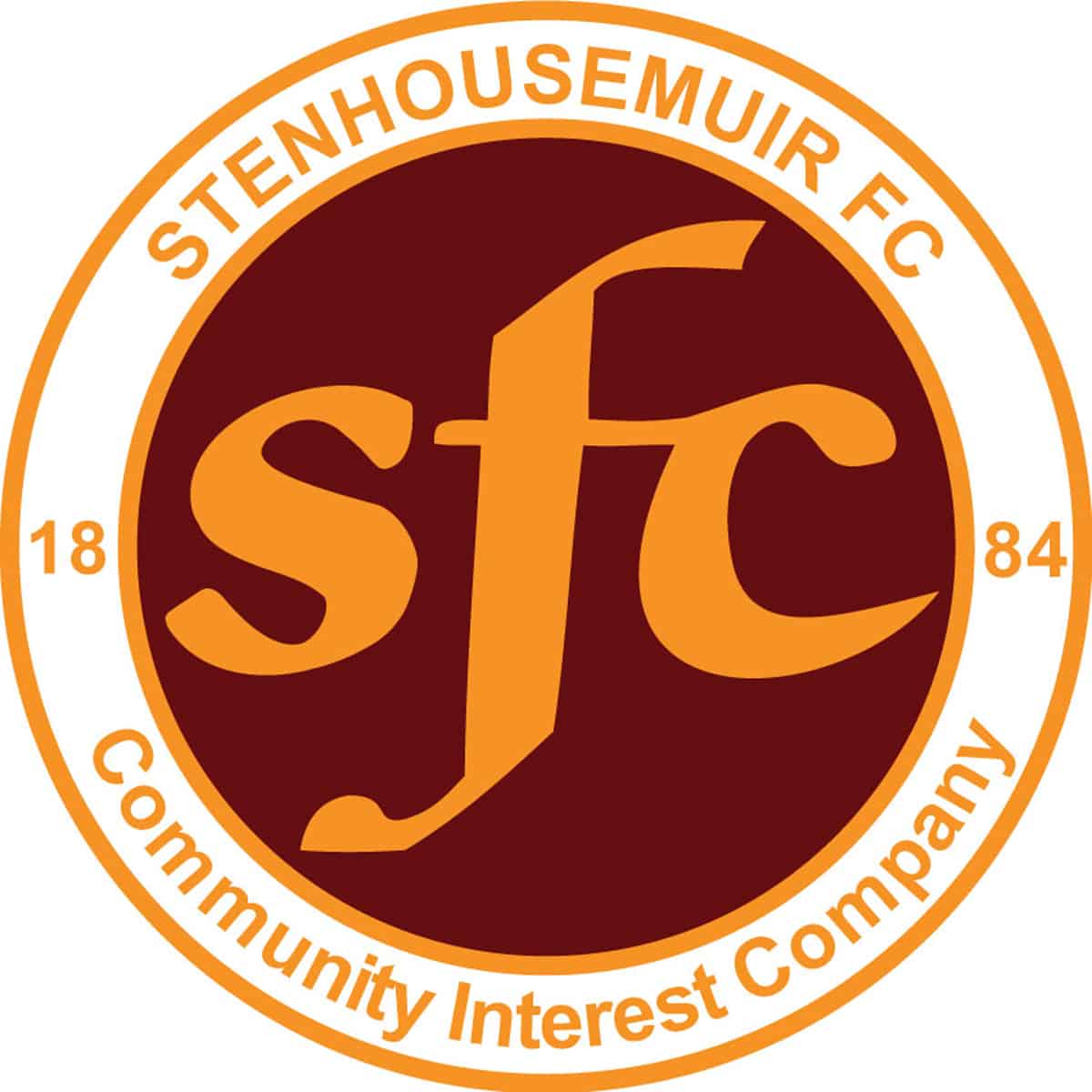 Friendly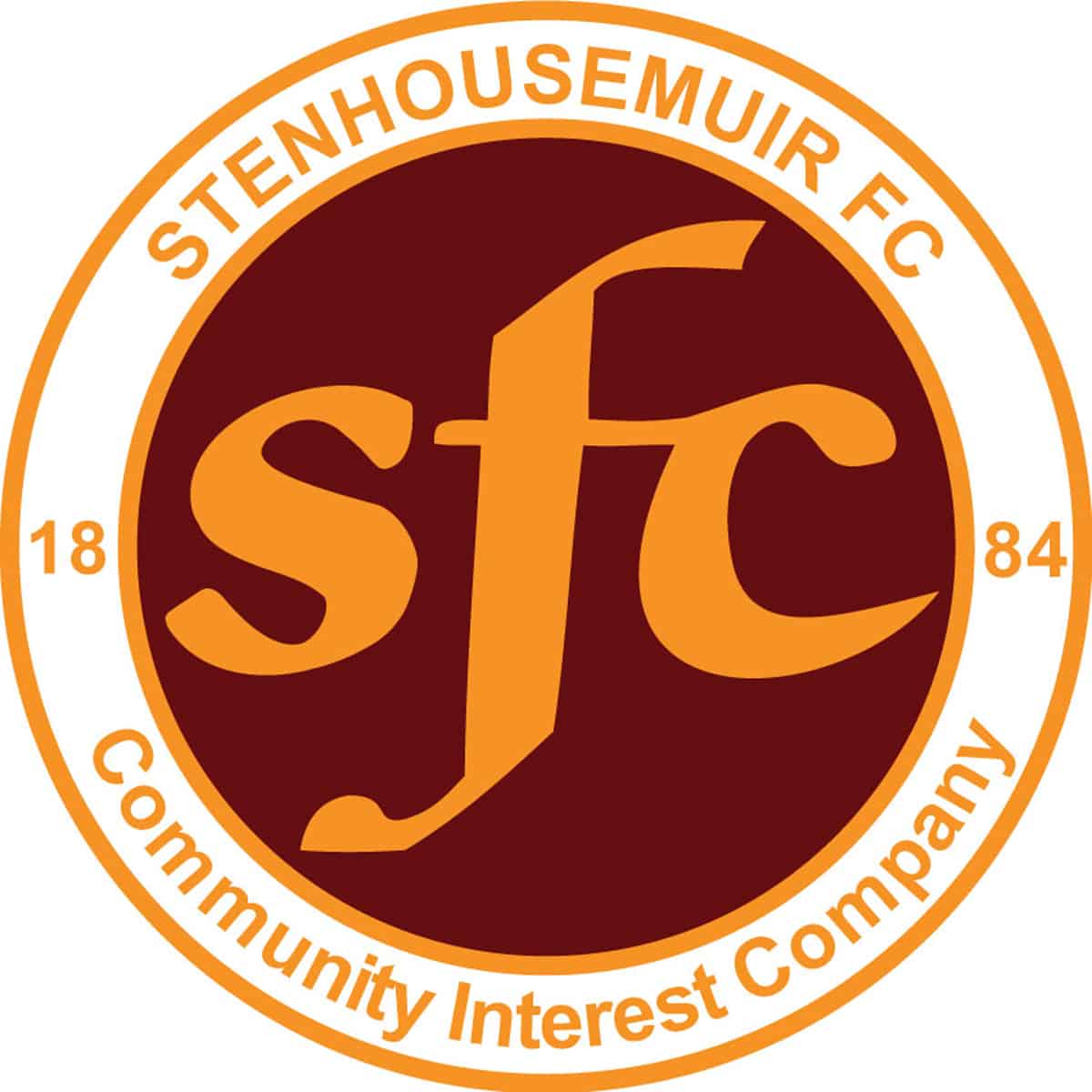 Friendly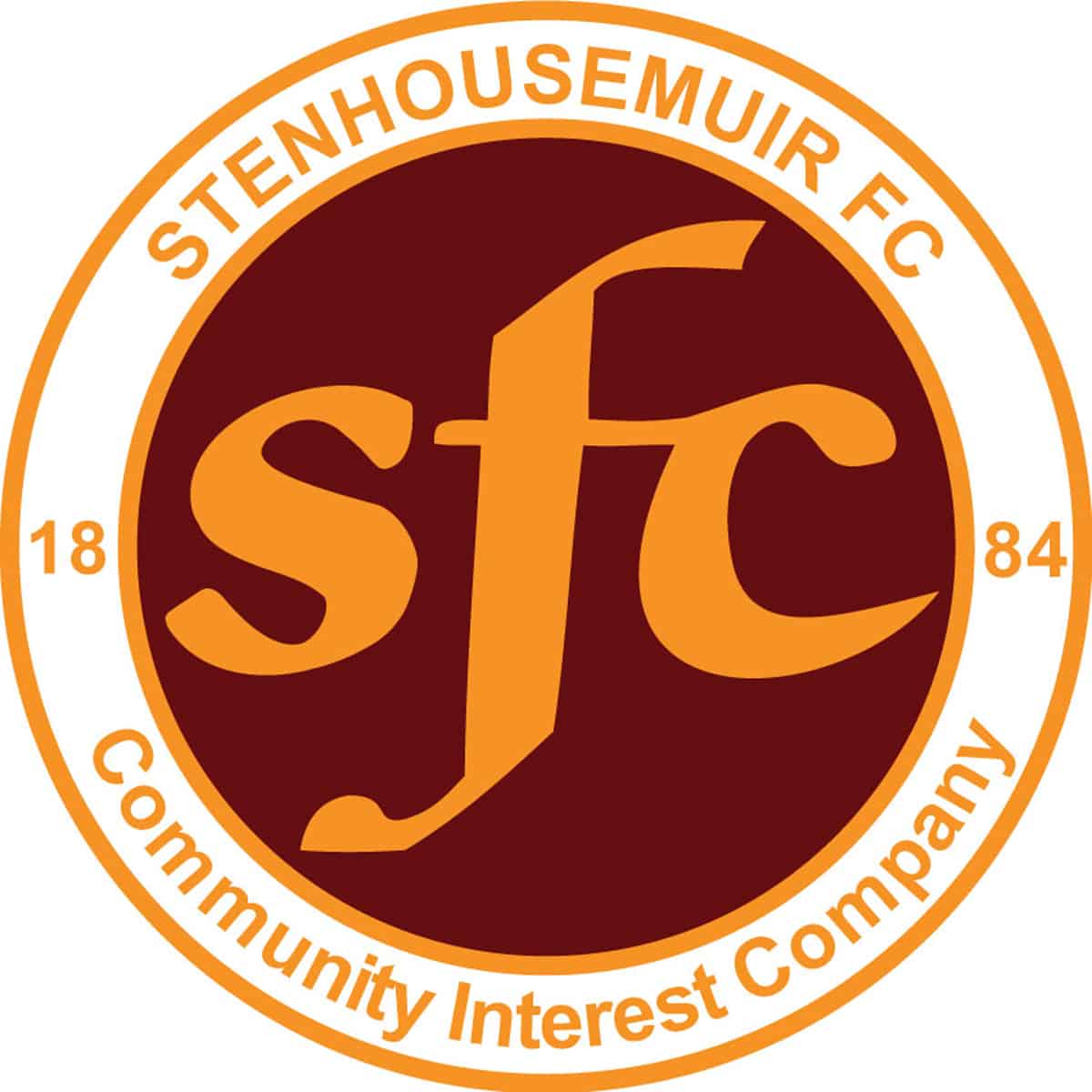 Friendly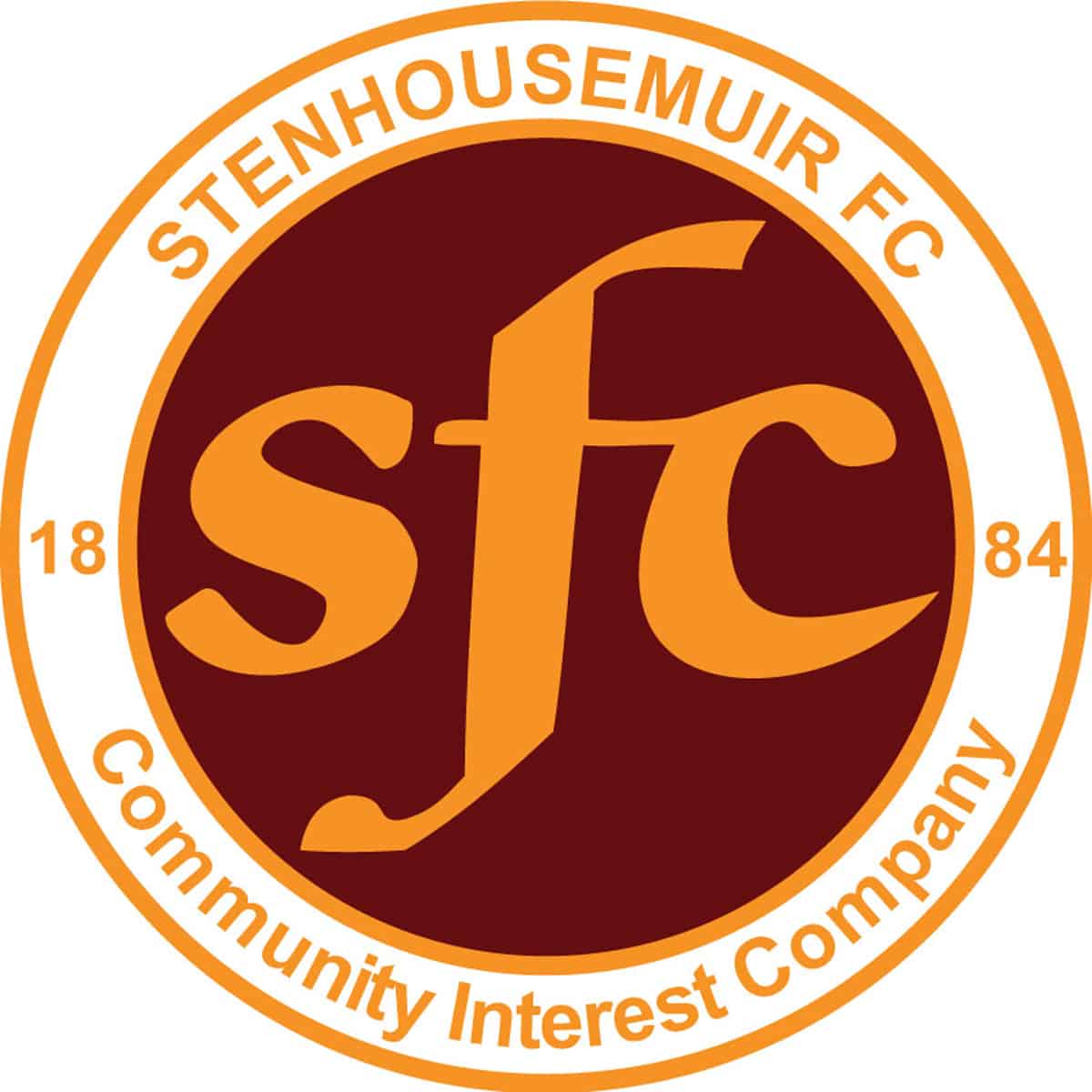 SPFL Ladbrokes League 1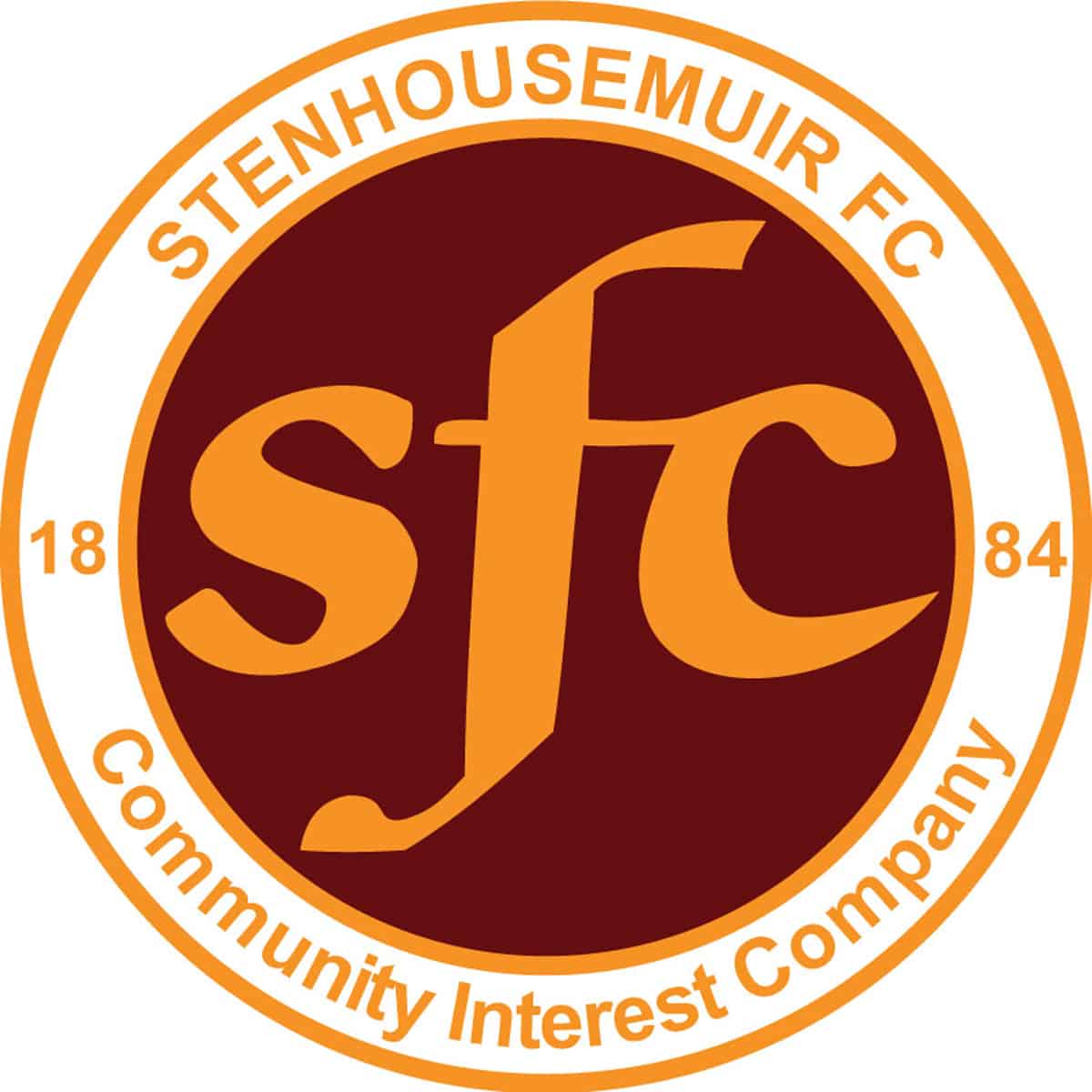 SPFL Ladbrokes League 1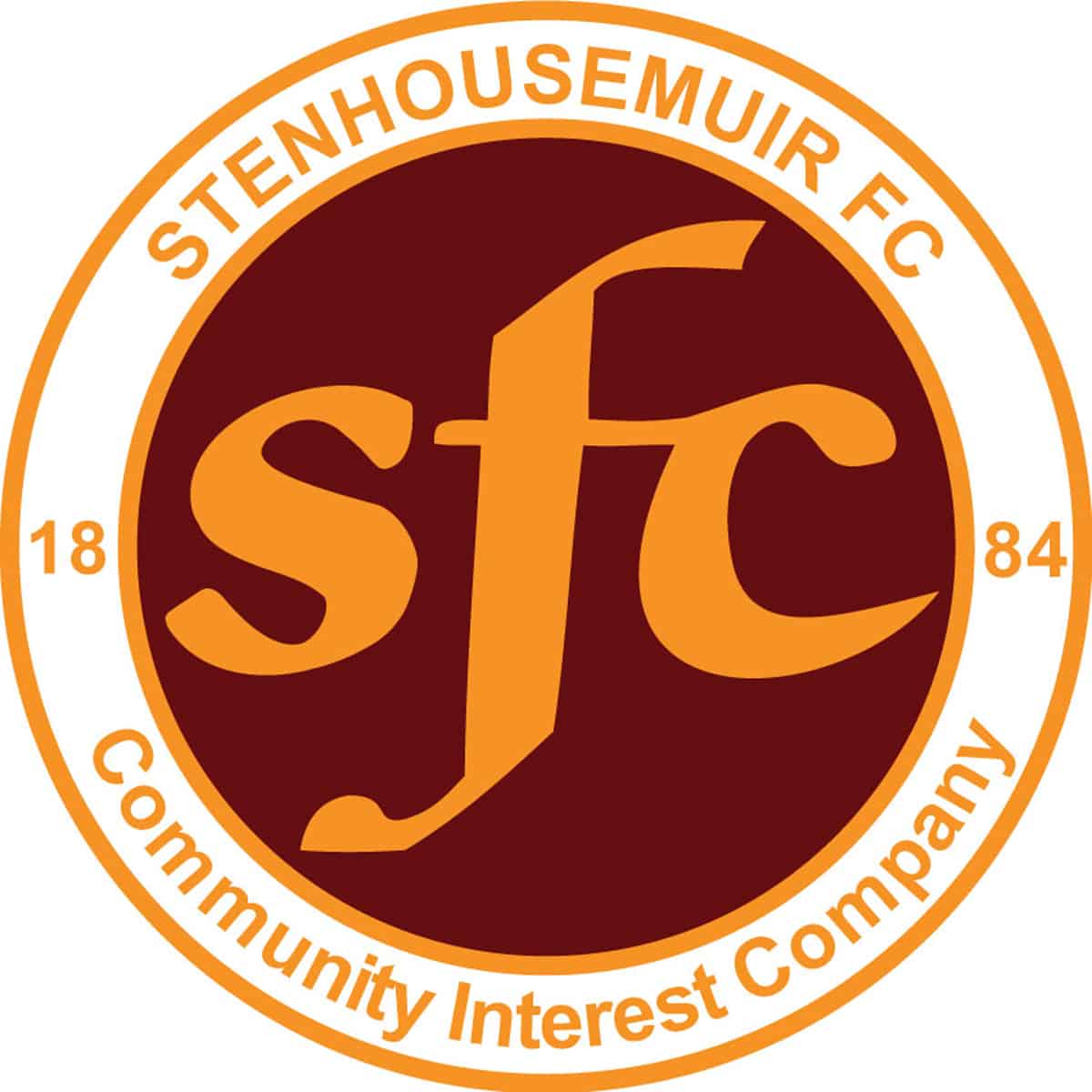 SPFL Ladbrokes League 1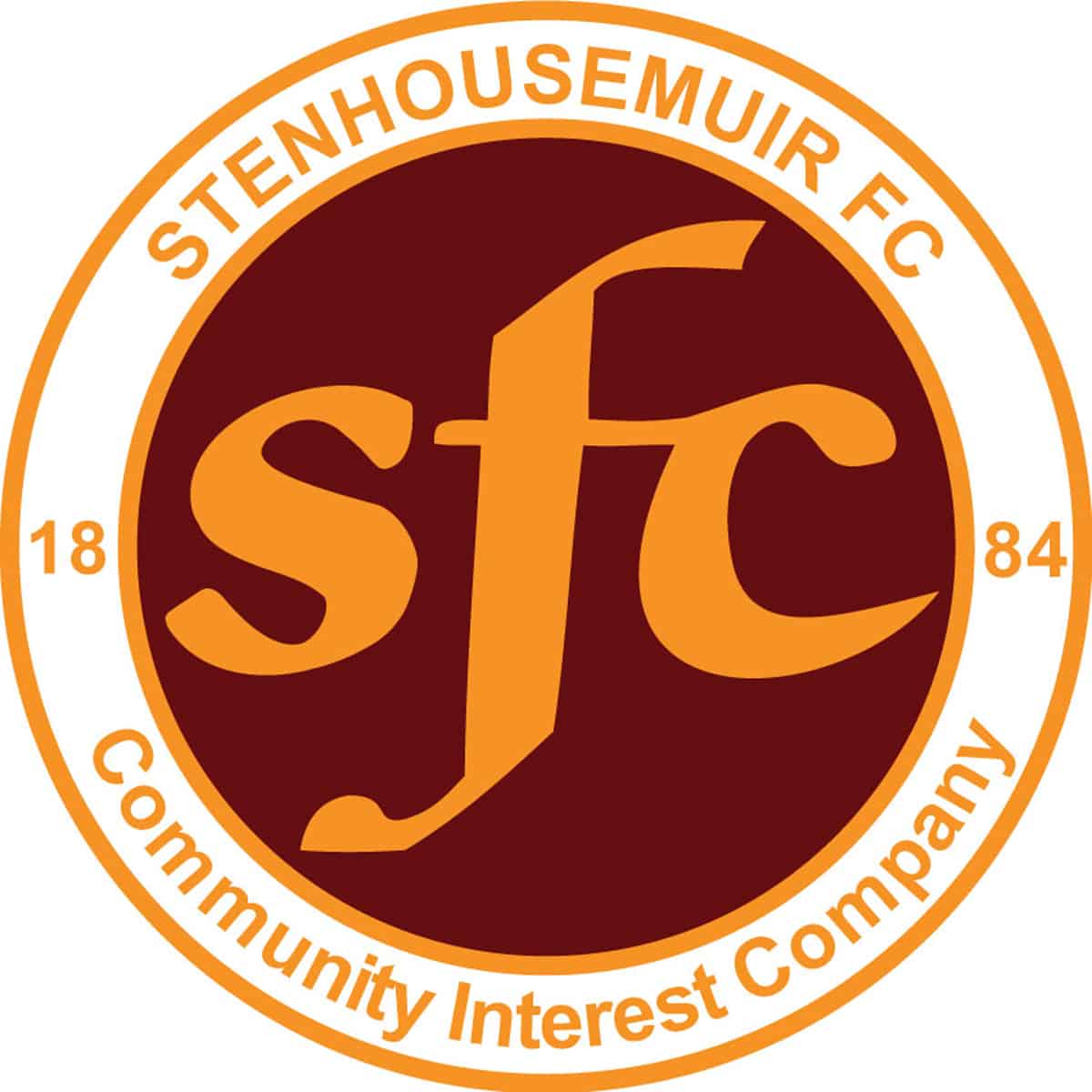 SPFL Ladbrokes League 1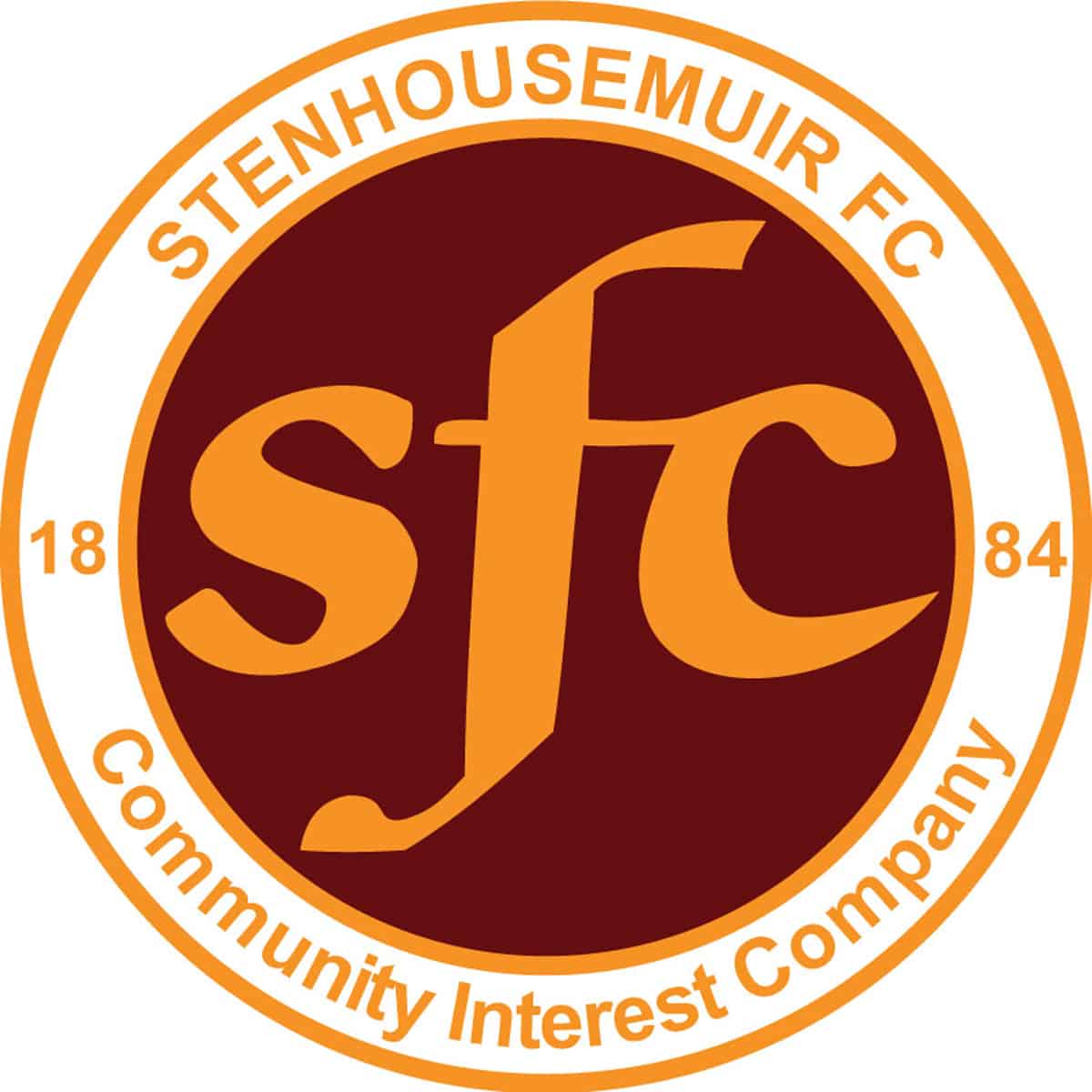 SPFL Ladbrokes League 1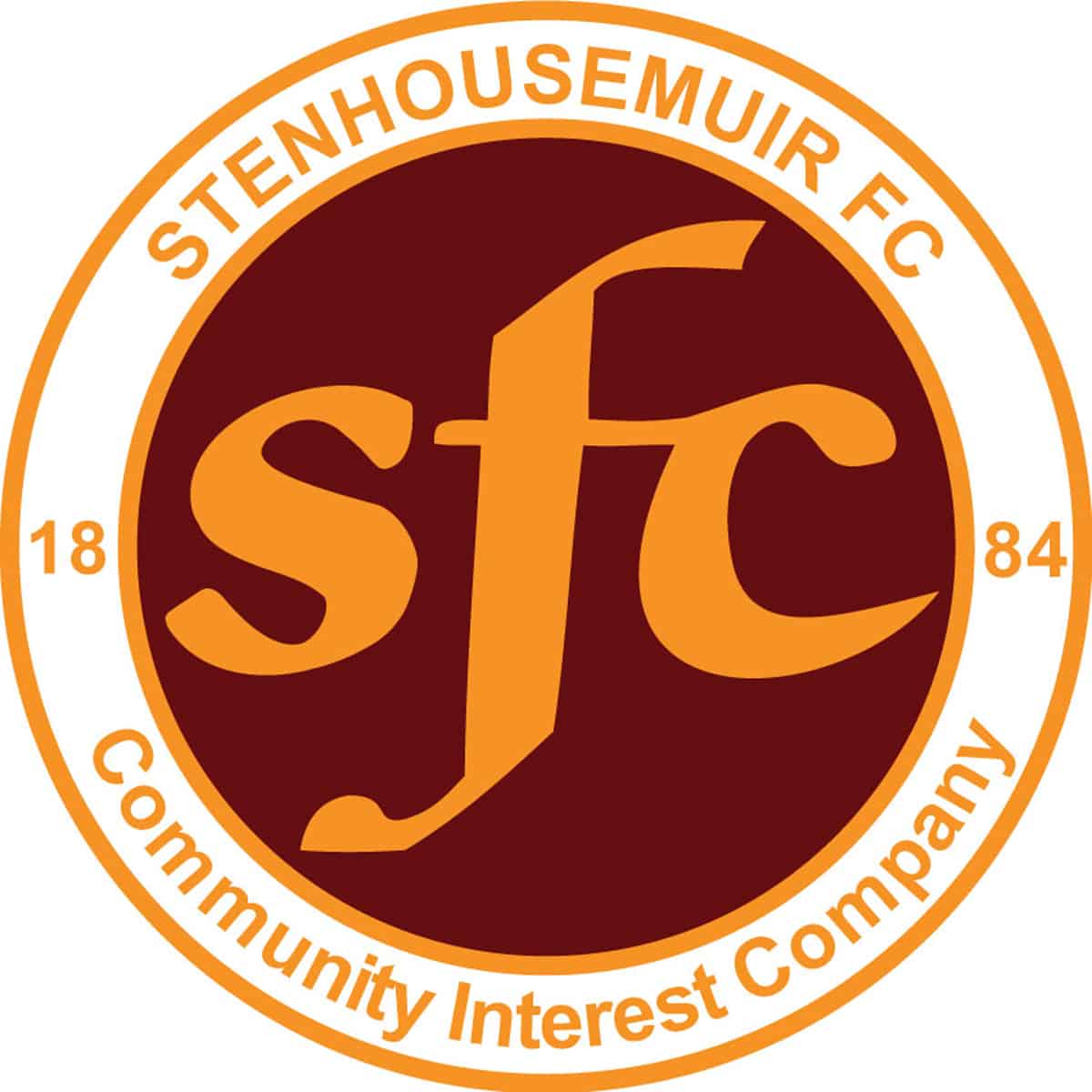 SPFL Ladbrokes League 1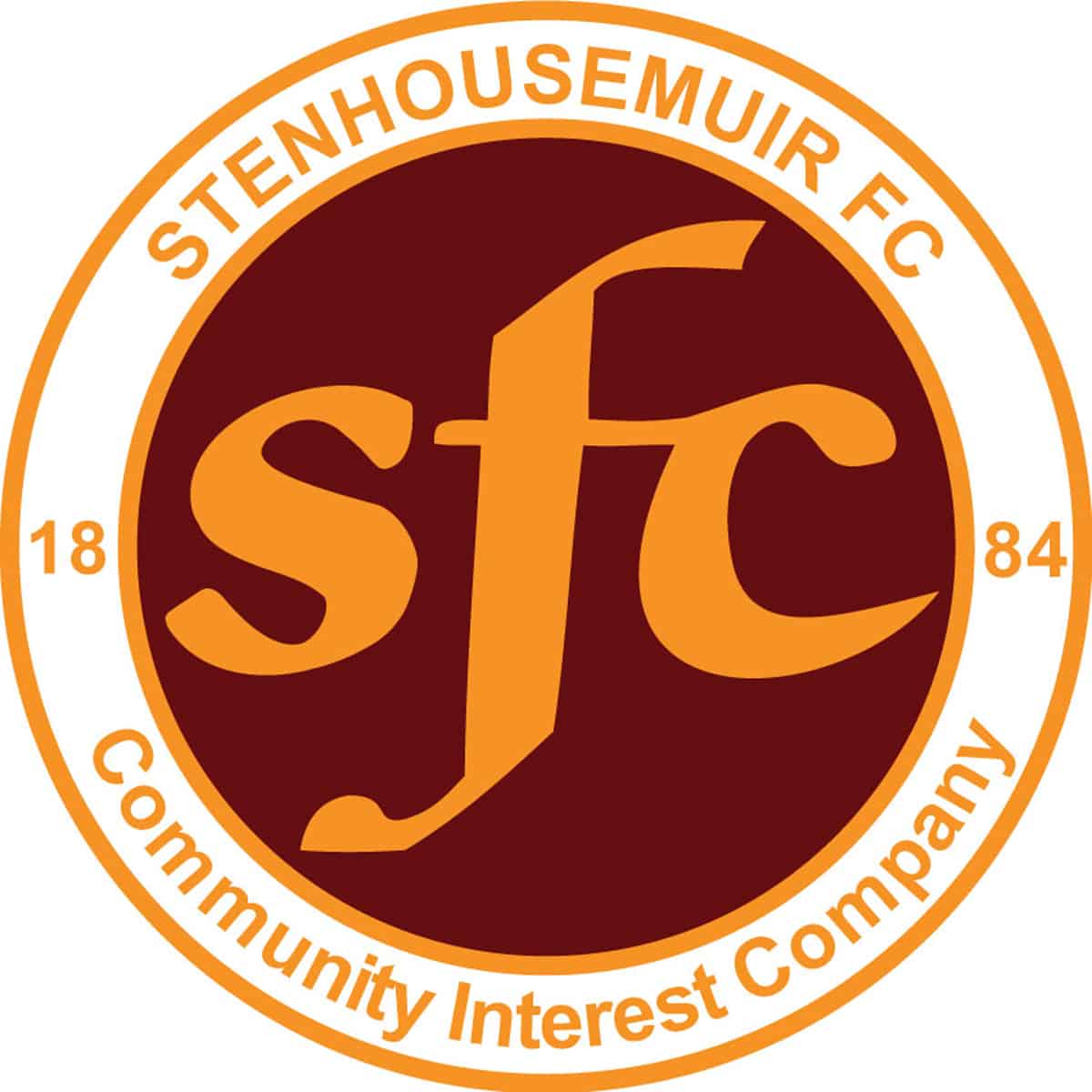 SPFL Ladbrokes League 1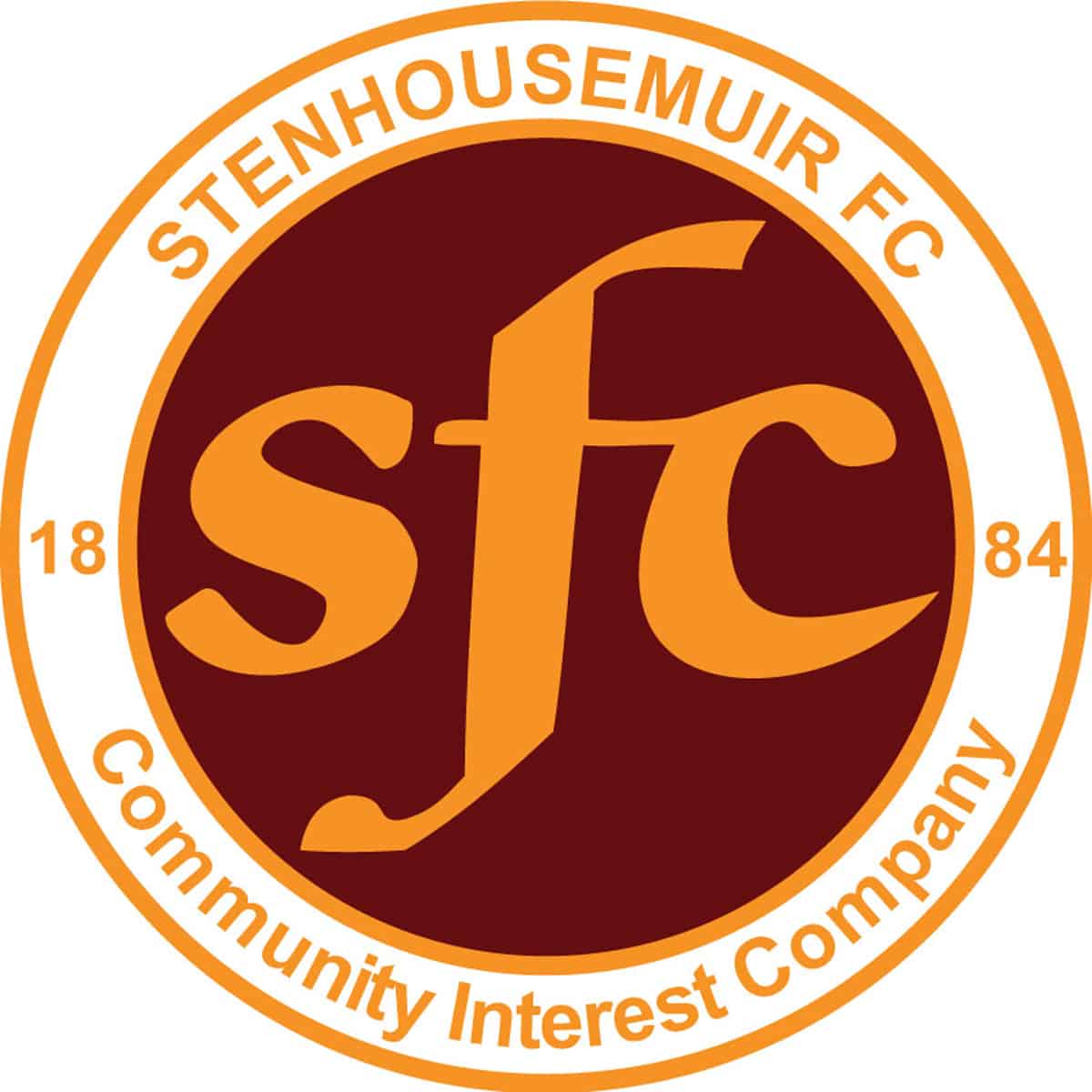 SPFL Ladbrokes League 1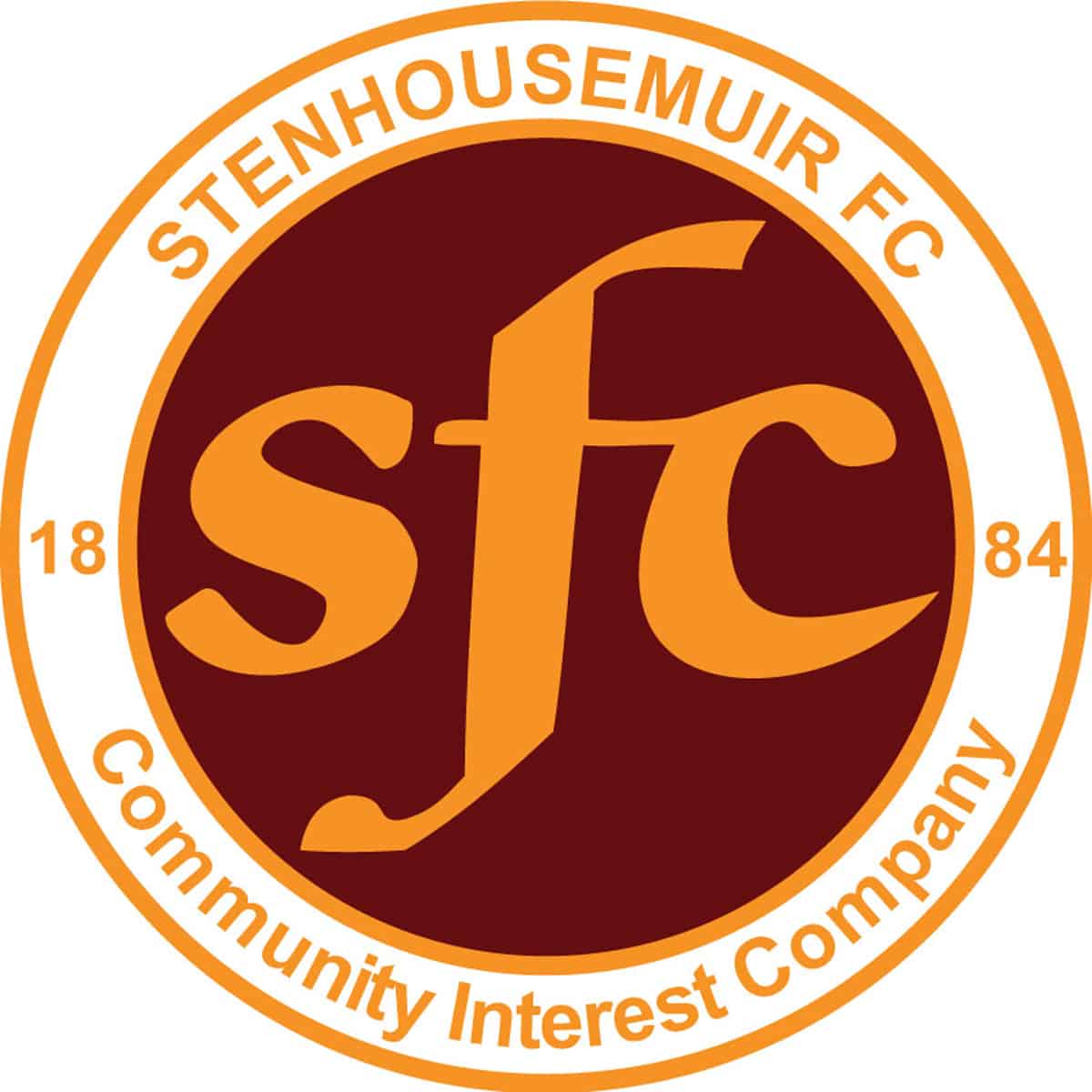 SPFL Ladbrokes League 1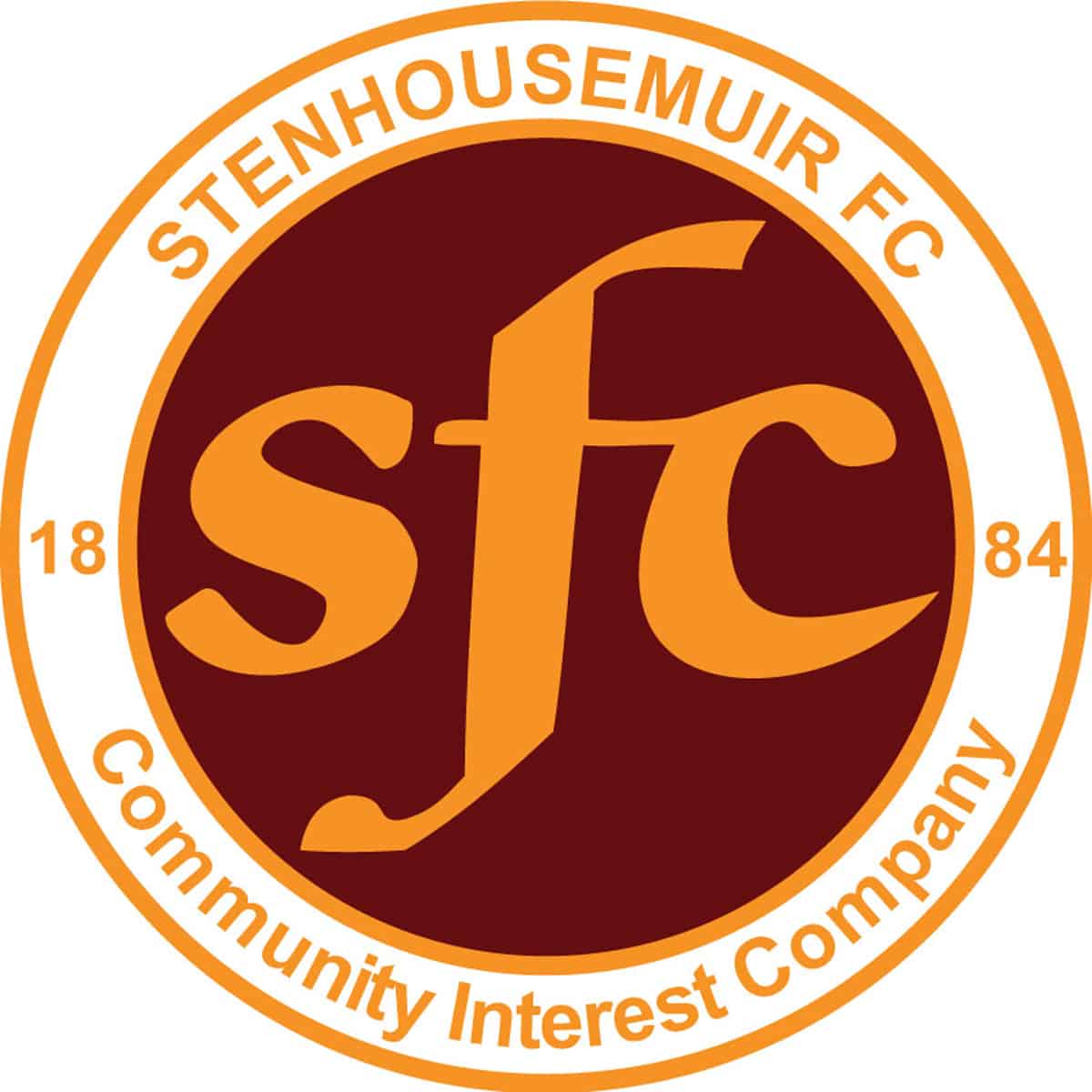 SPFL Ladbrokes League 1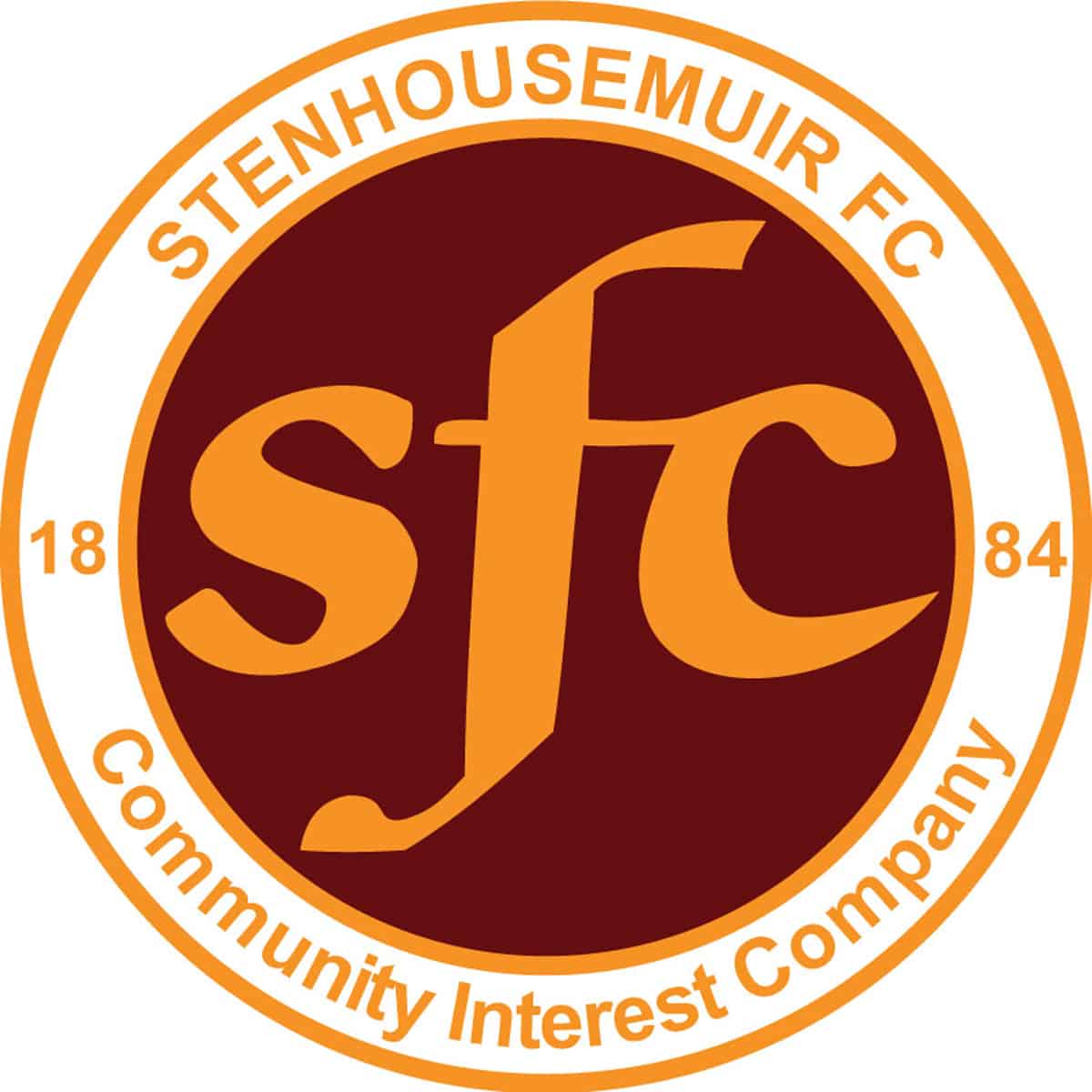 SPFL Ladbrokes League 1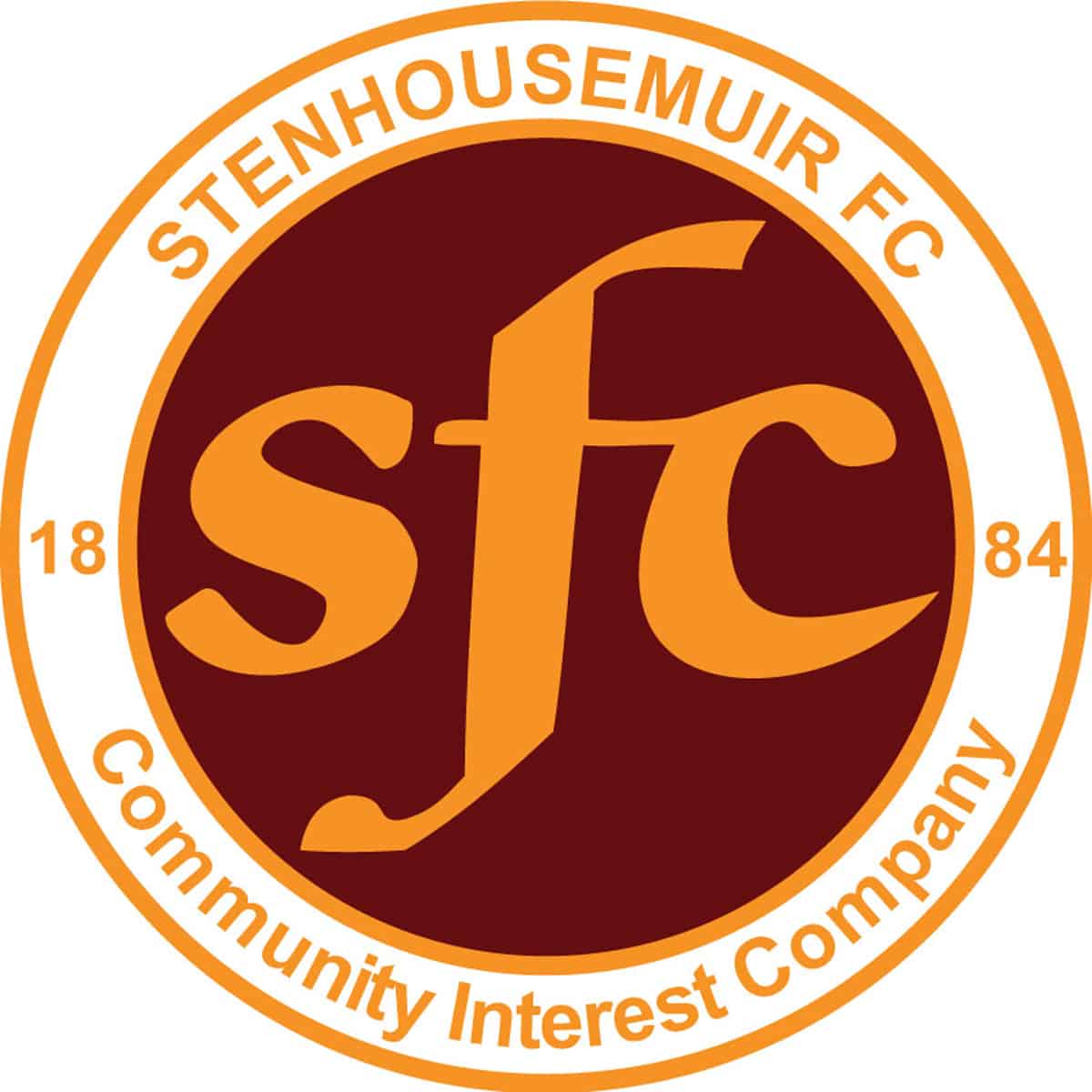 SPFL Ladbrokes League 1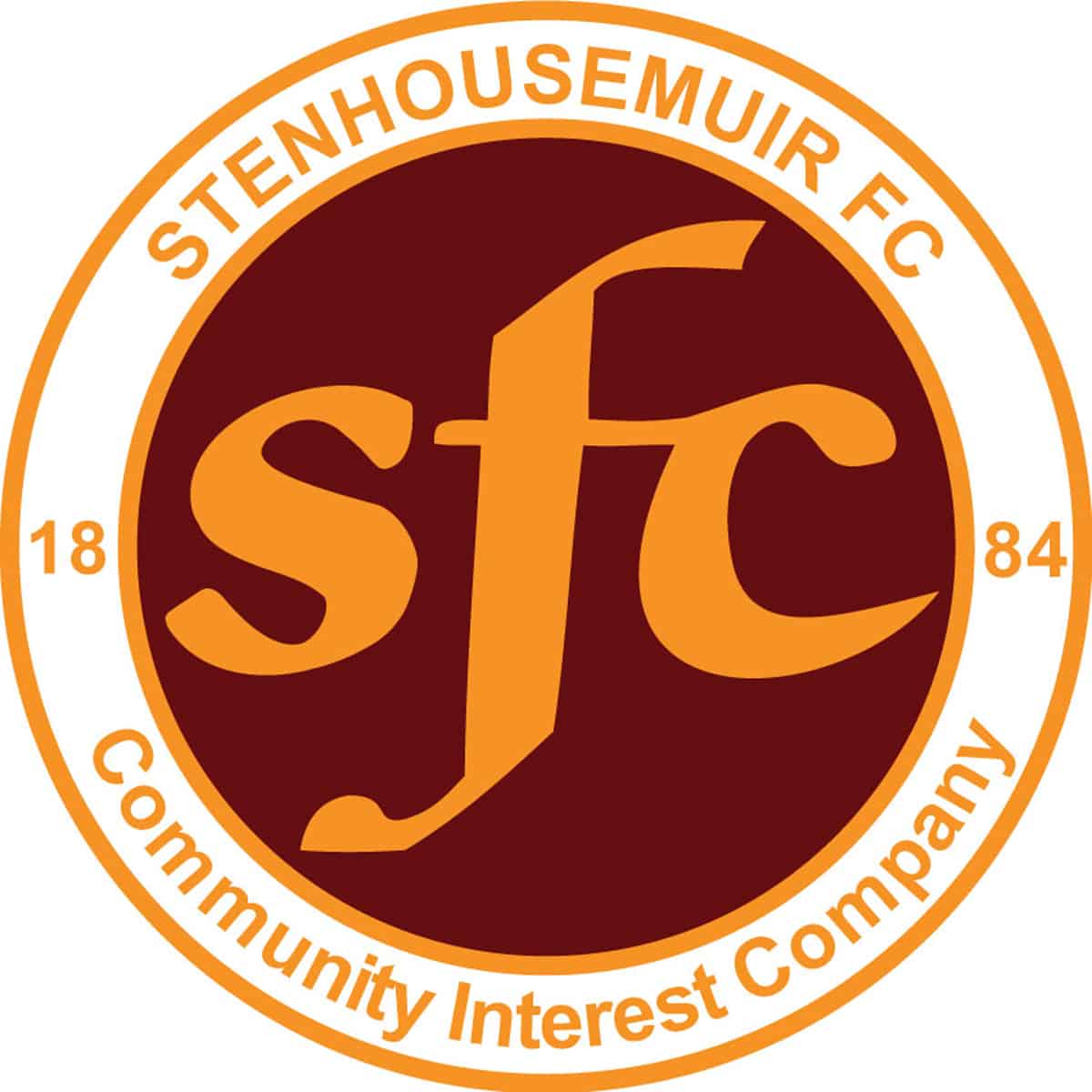 SPFL Ladbrokes League 1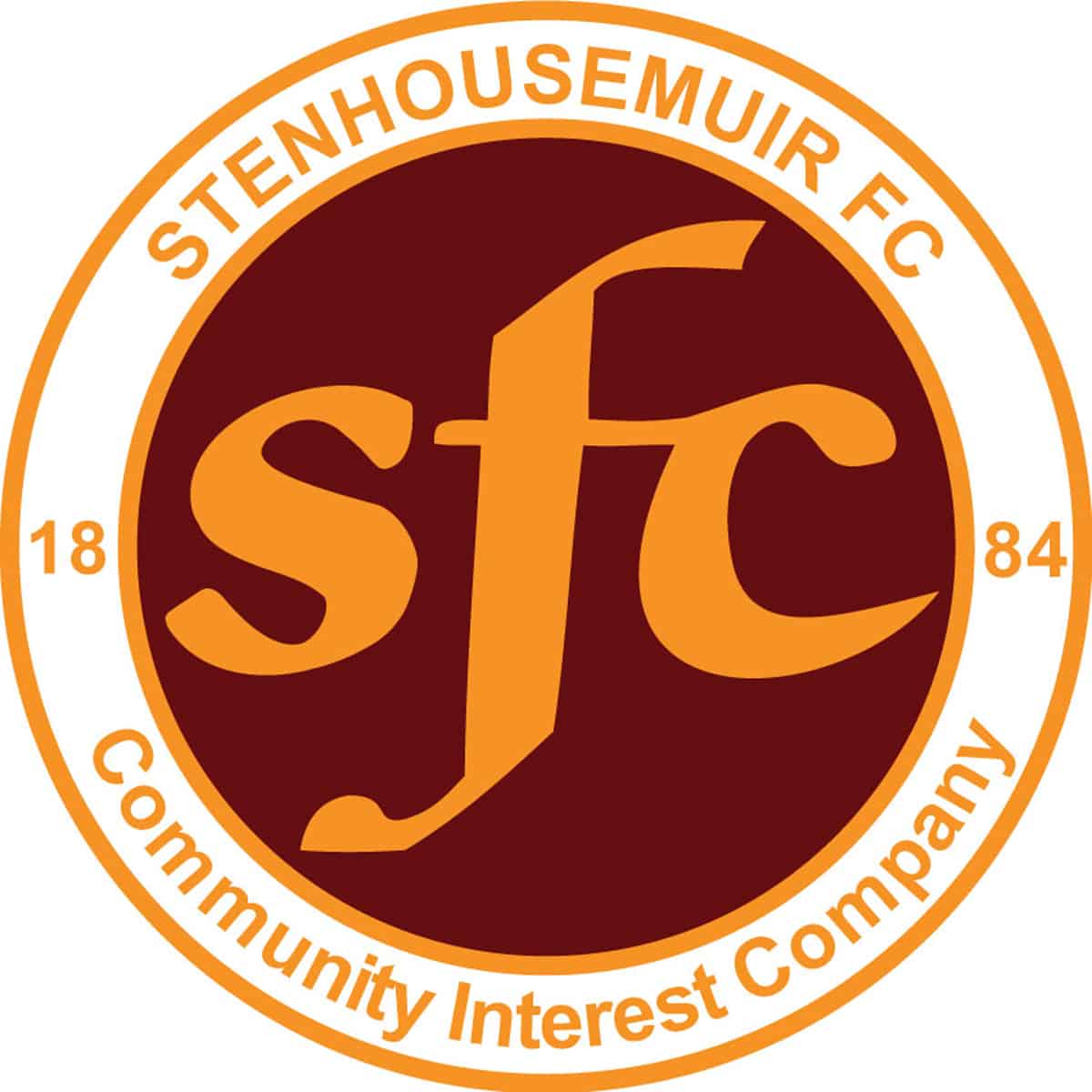 SPFL Ladbrokes League 1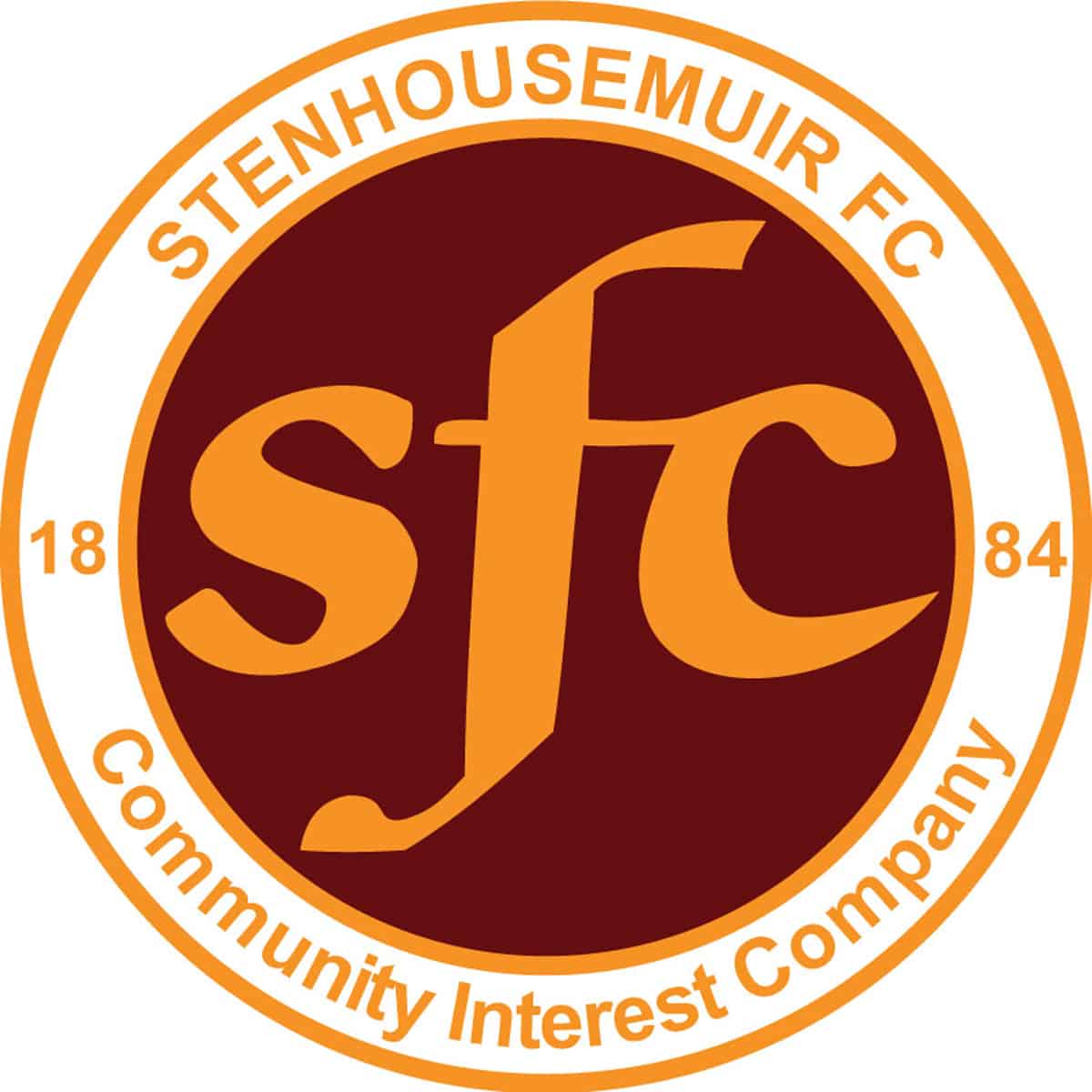 SPFL Ladbrokes League 1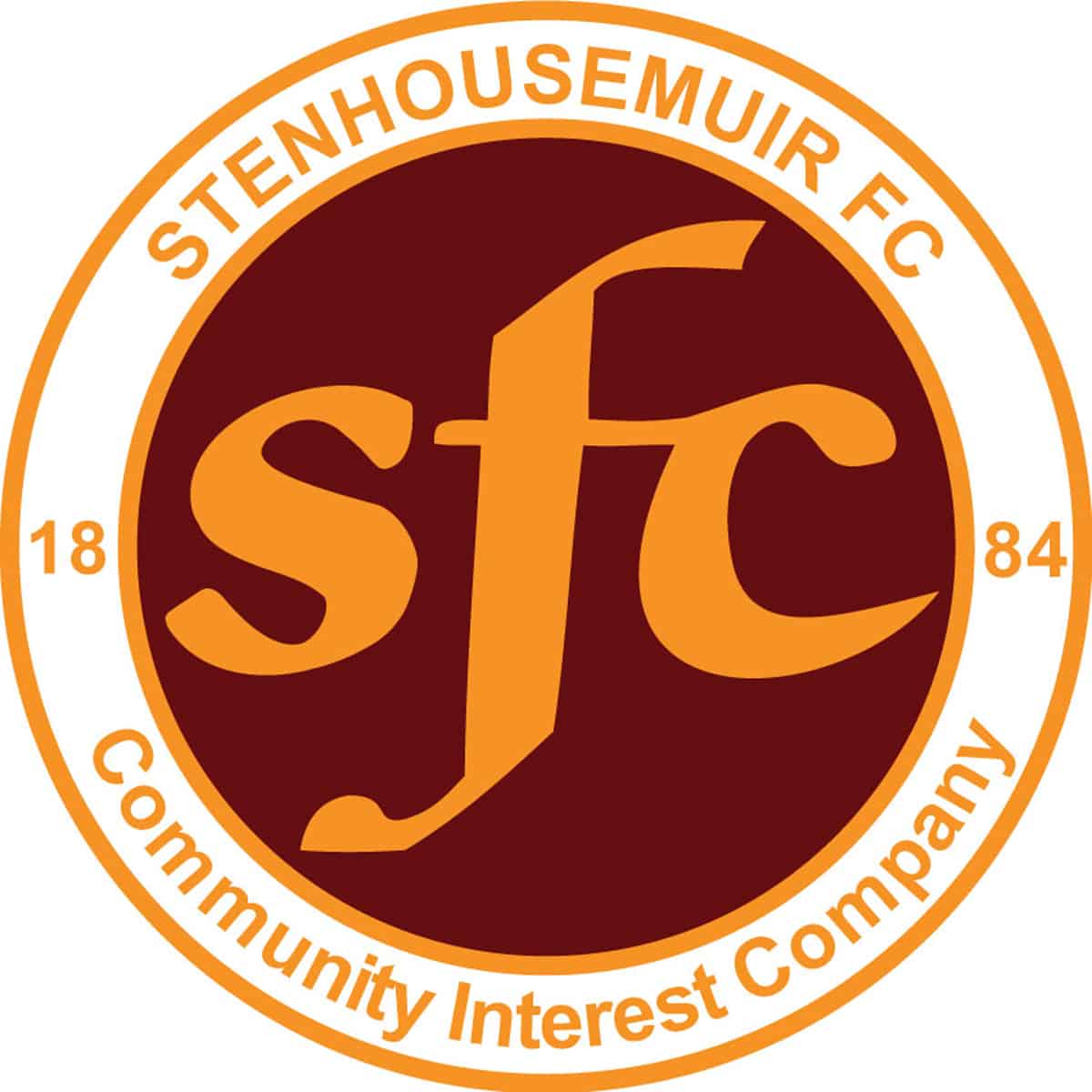 SPFL Ladbrokes League 1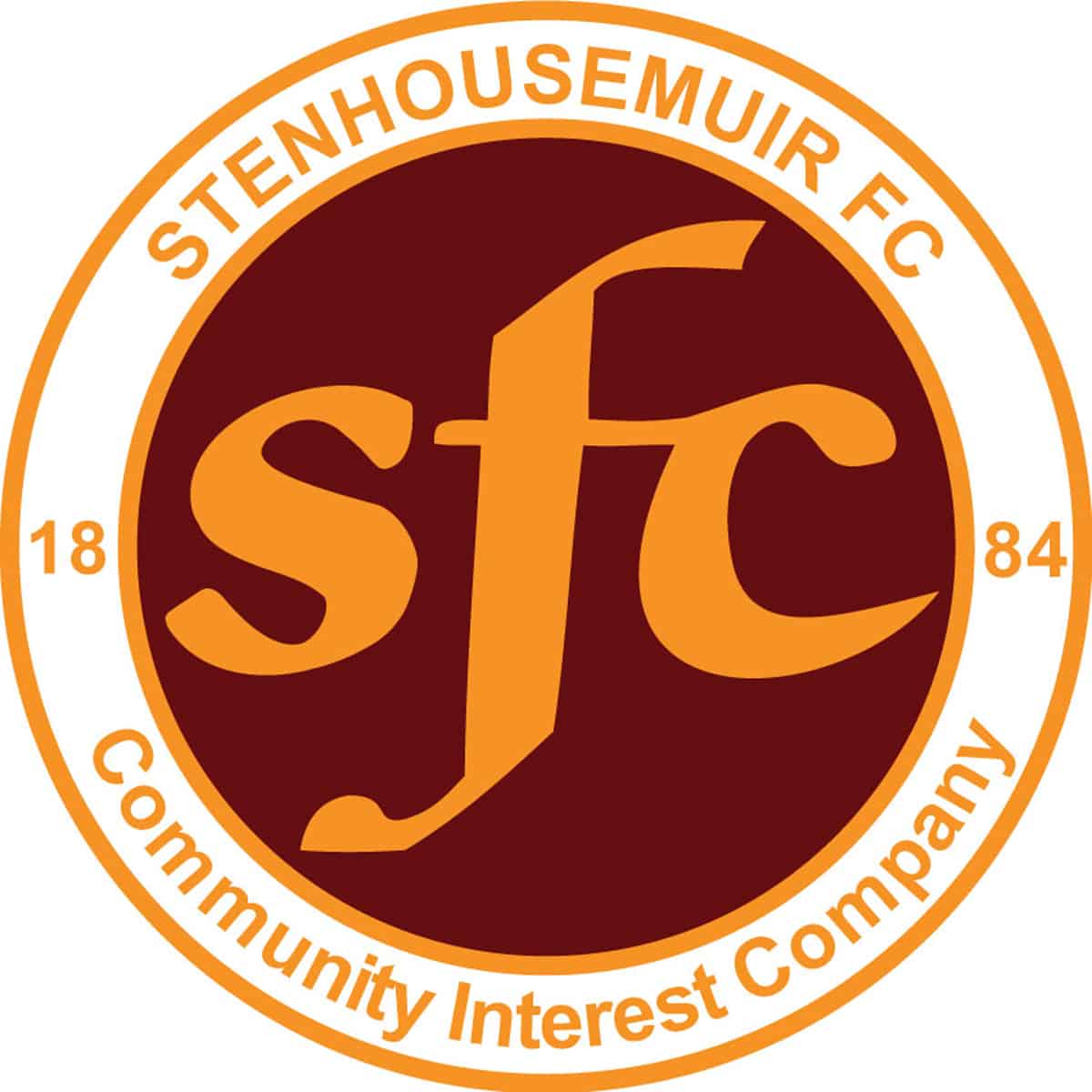 SPFL Ladbrokes League 1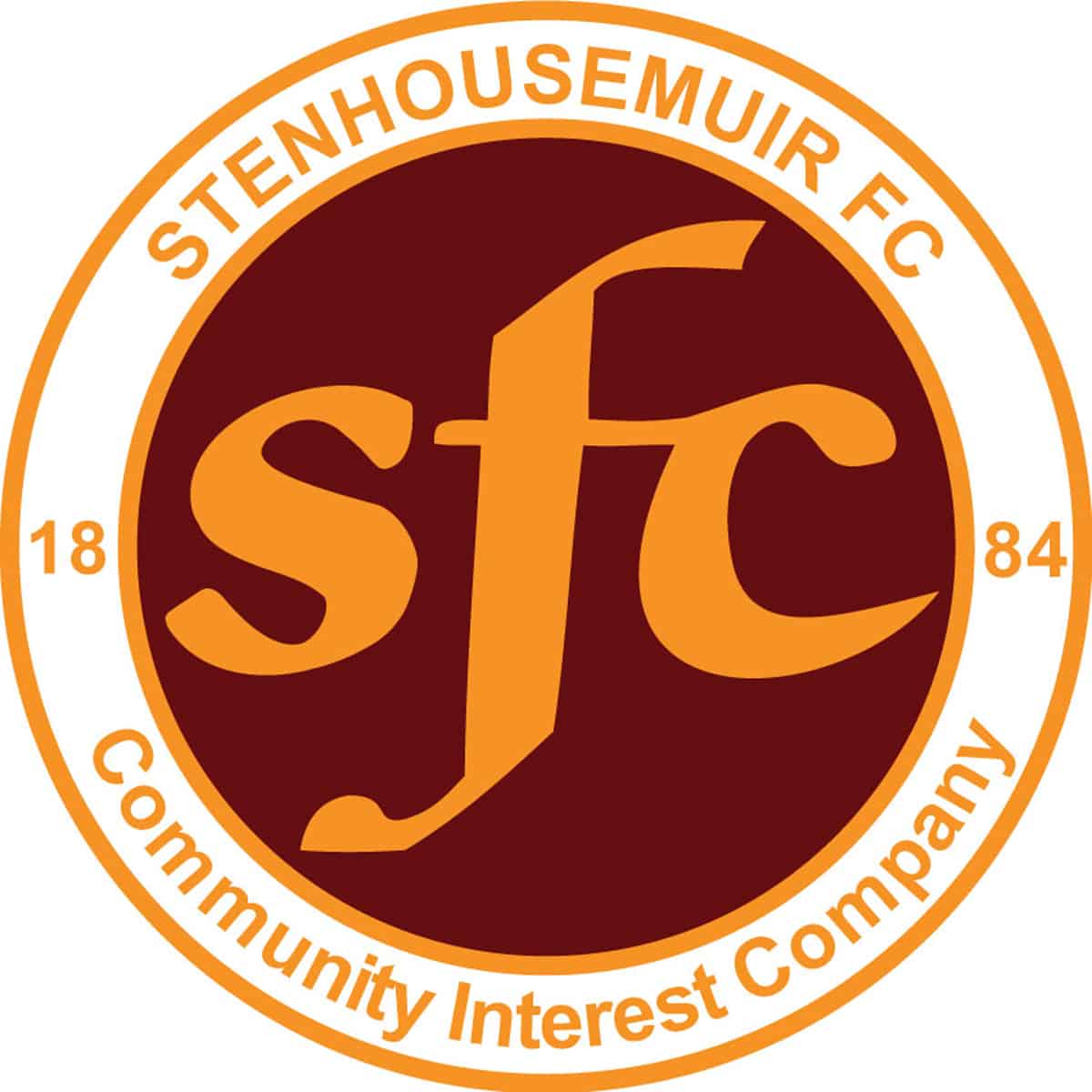 Scottish Gas Men's Scottish Cup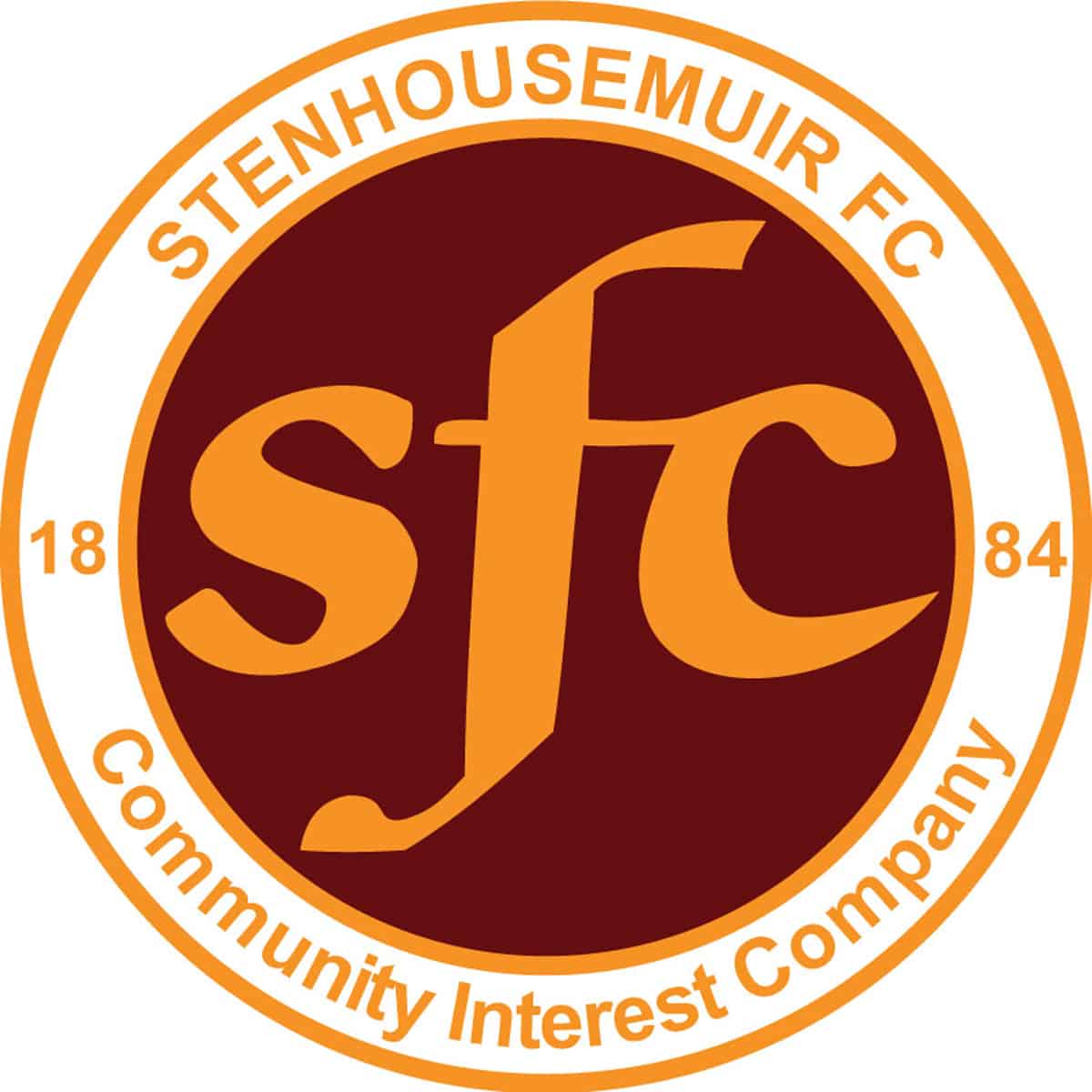 SPFL Ladbrokes League 1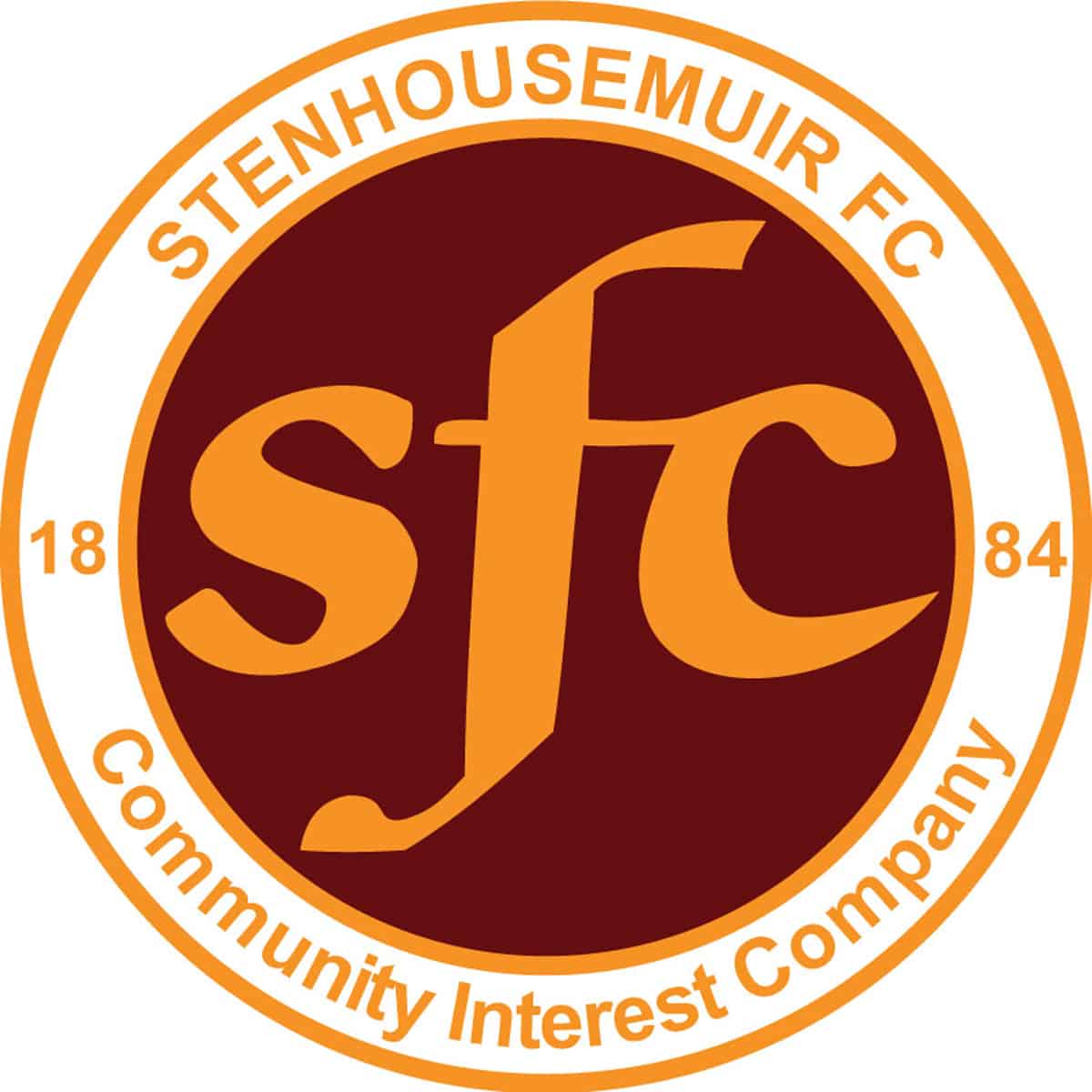 SPFL Ladbrokes League 1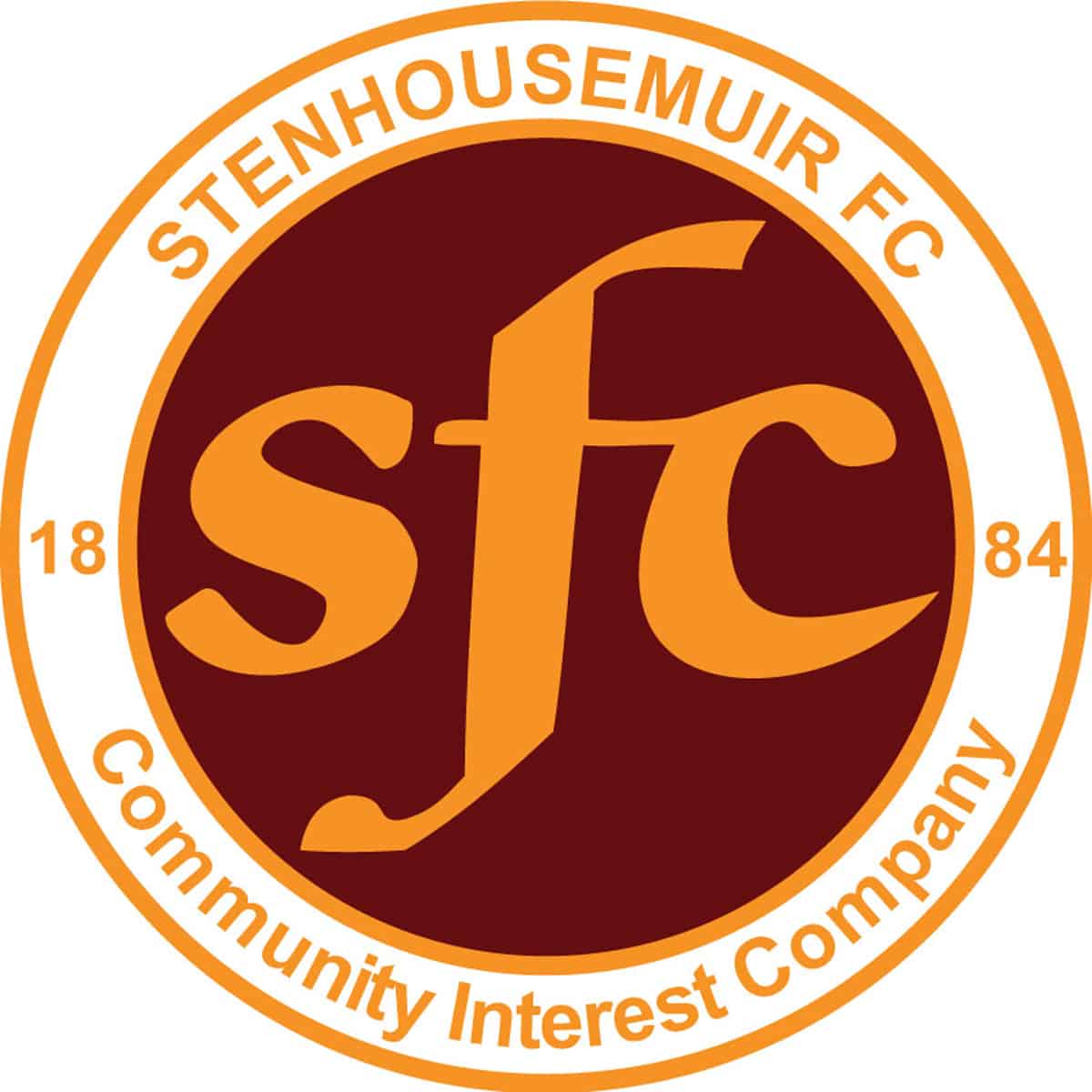 Scottish Gas Men's Scottish Cup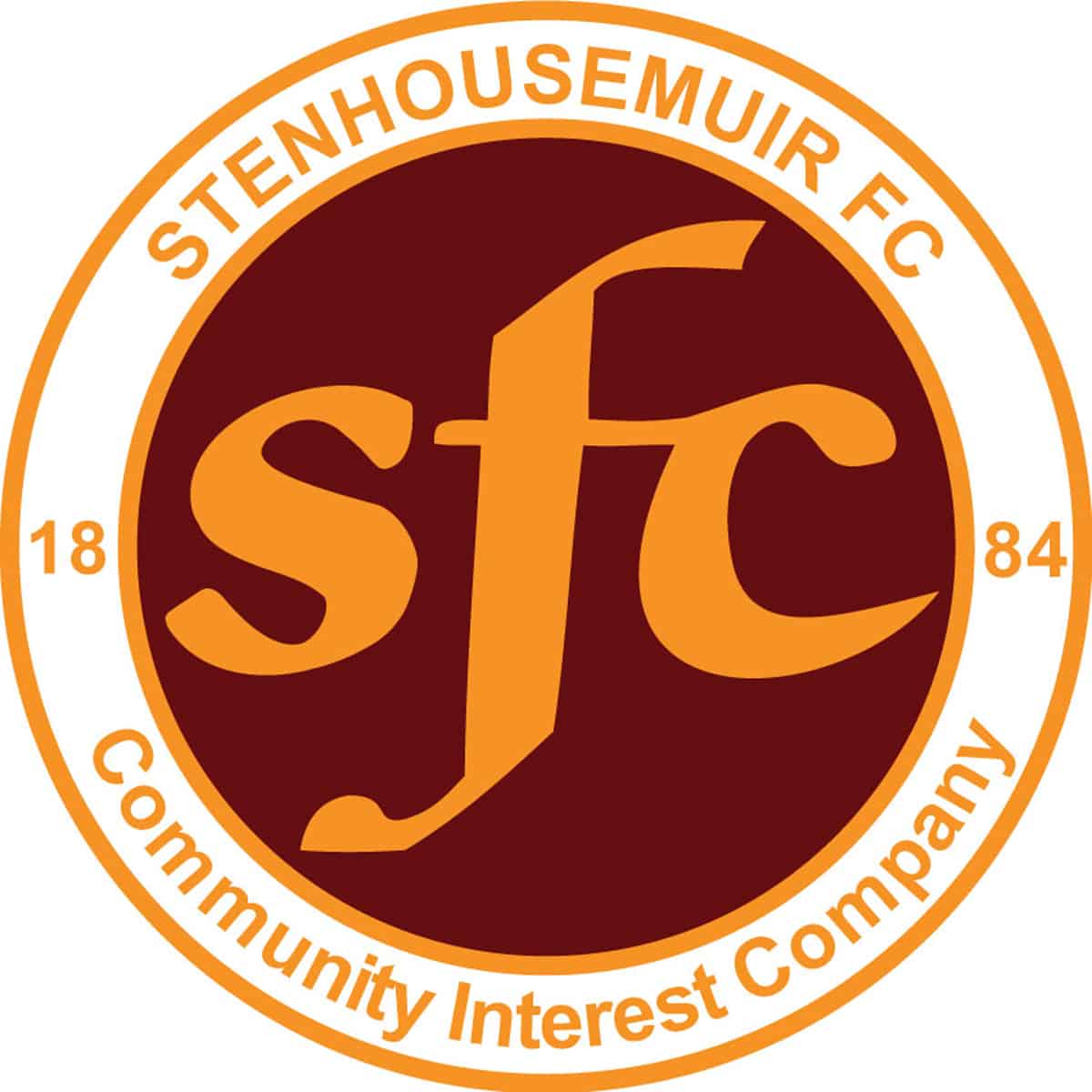 SPFL Ladbrokes League 1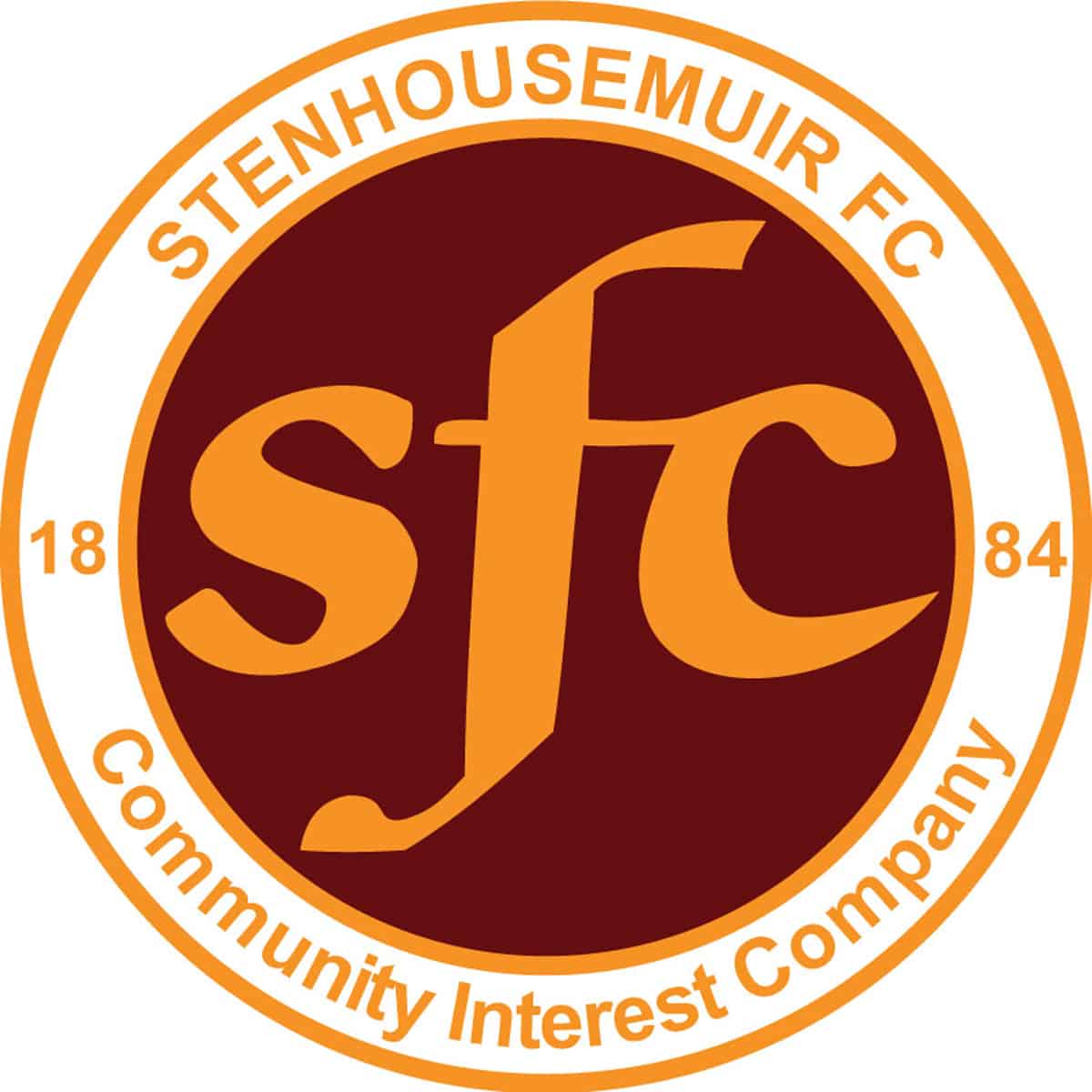 SPFL Ladbrokes League 1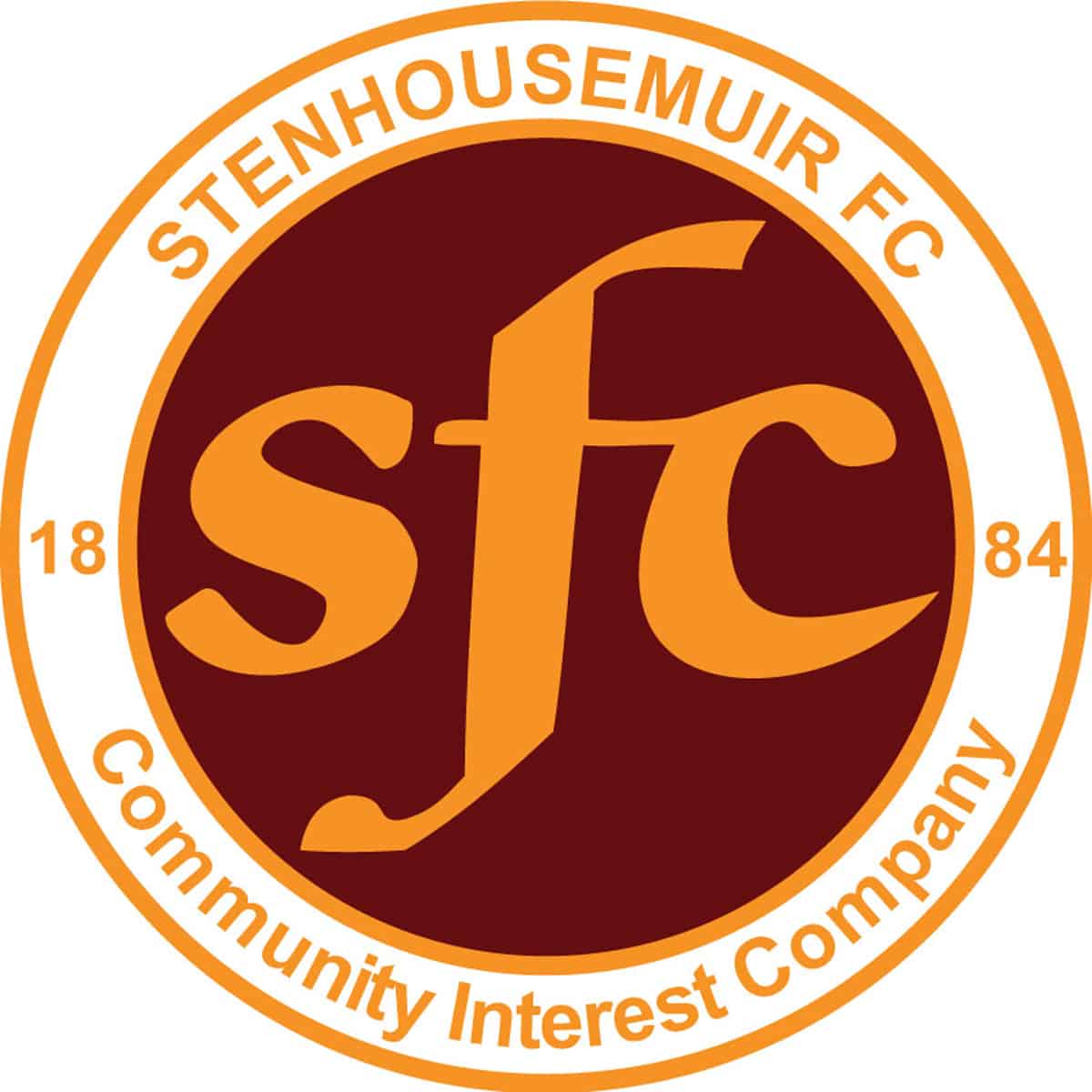 Scottish Gas Men's Scottish Cup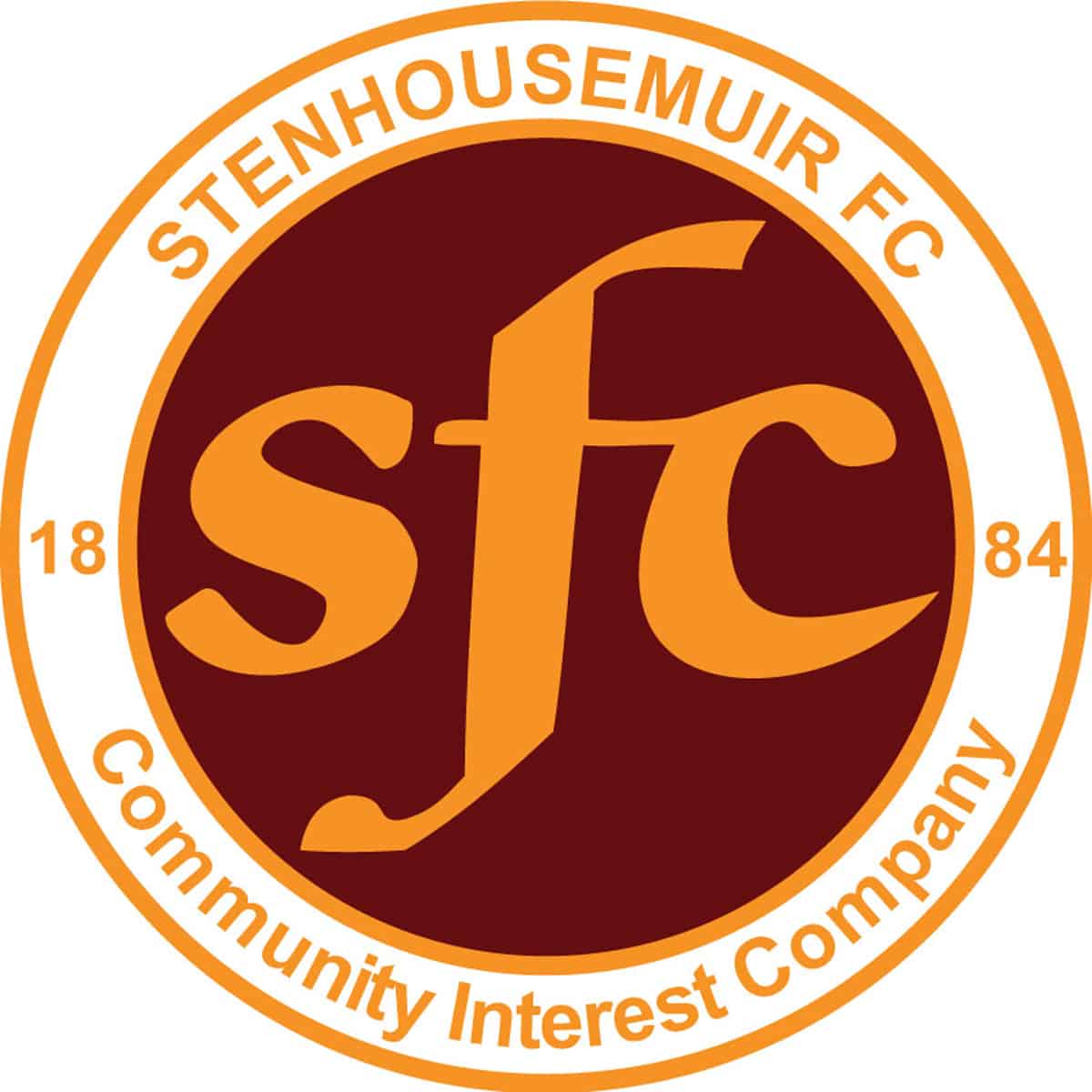 Scottish Gas Men's Scottish Cup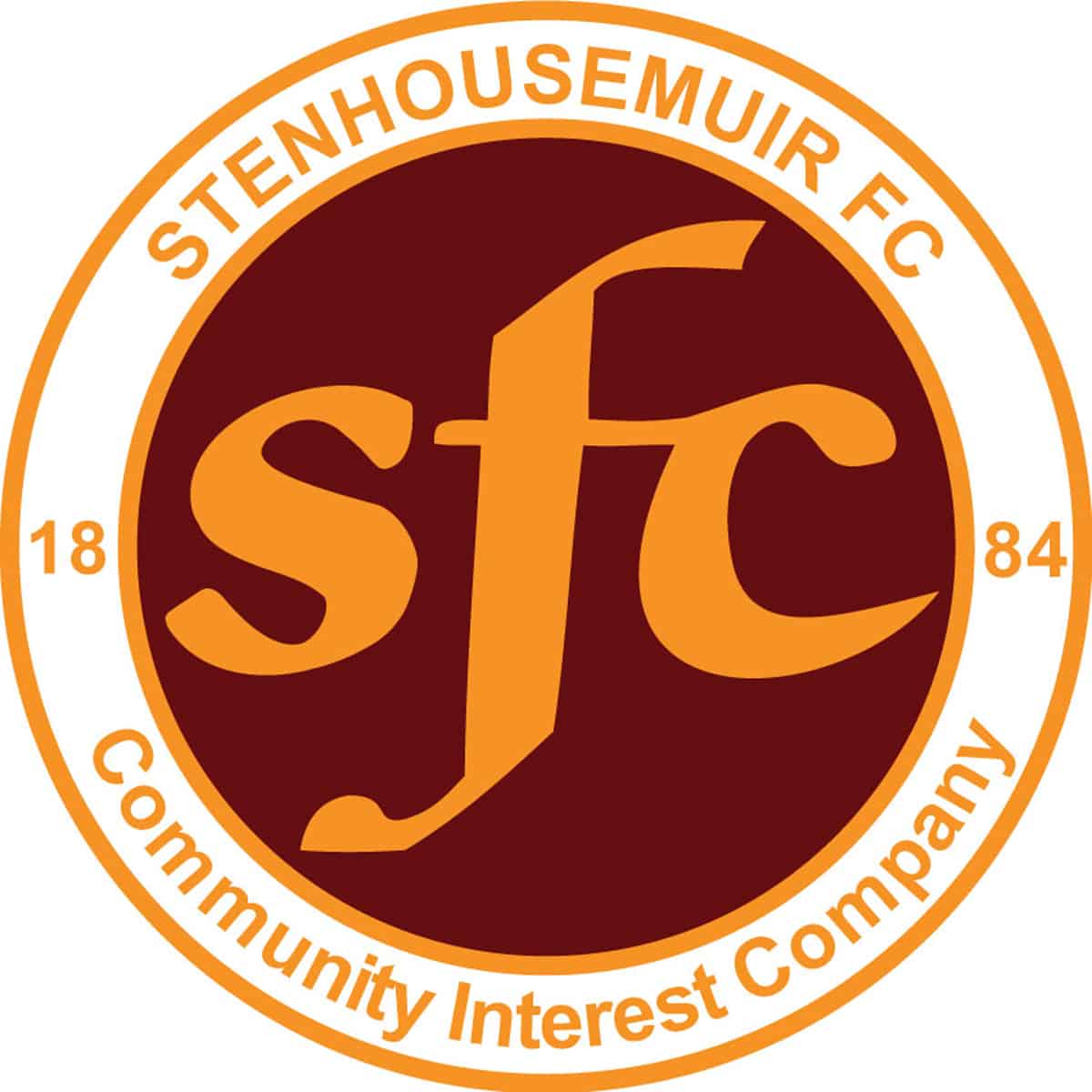 SPFL Ladbrokes League 1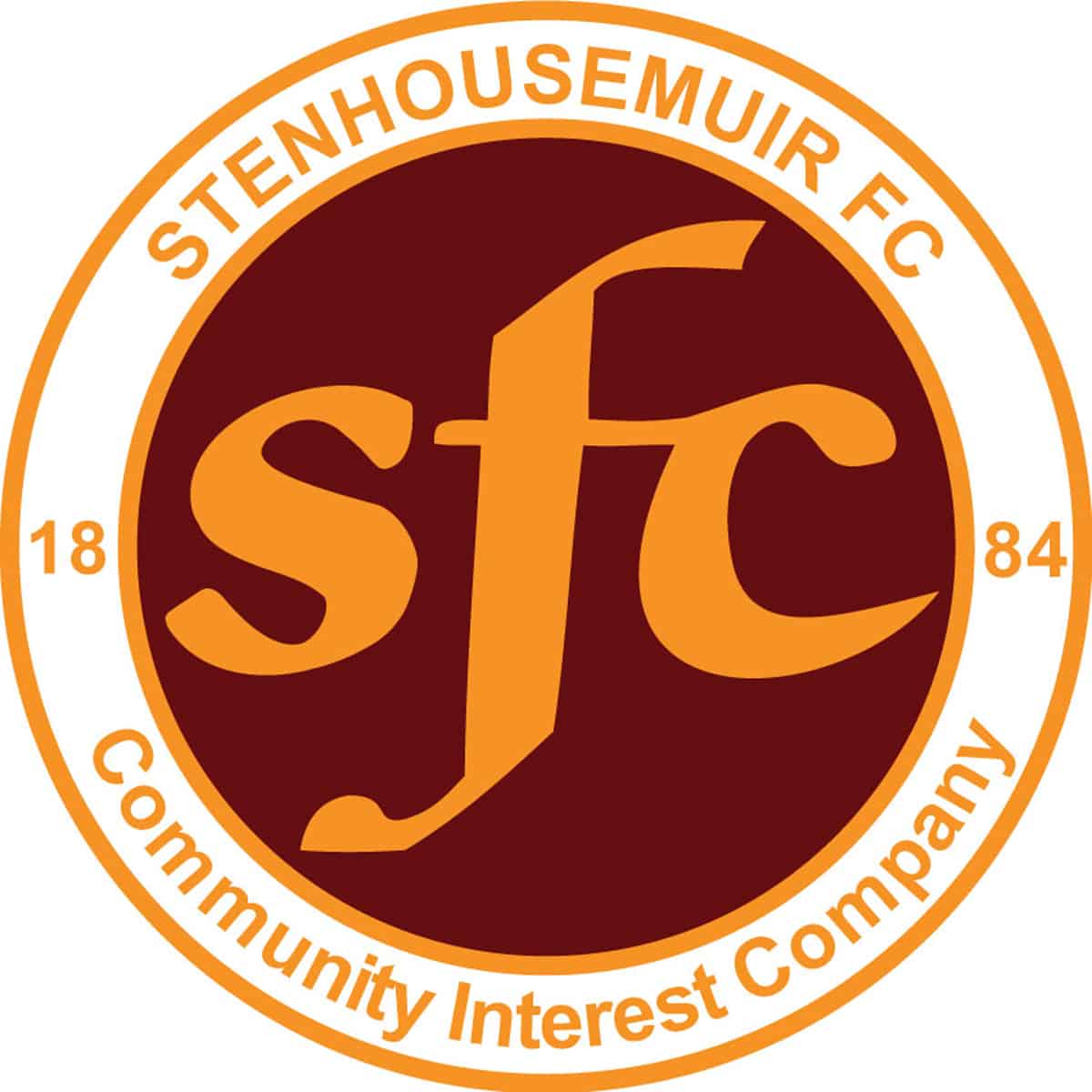 SPFL Ladbrokes League 1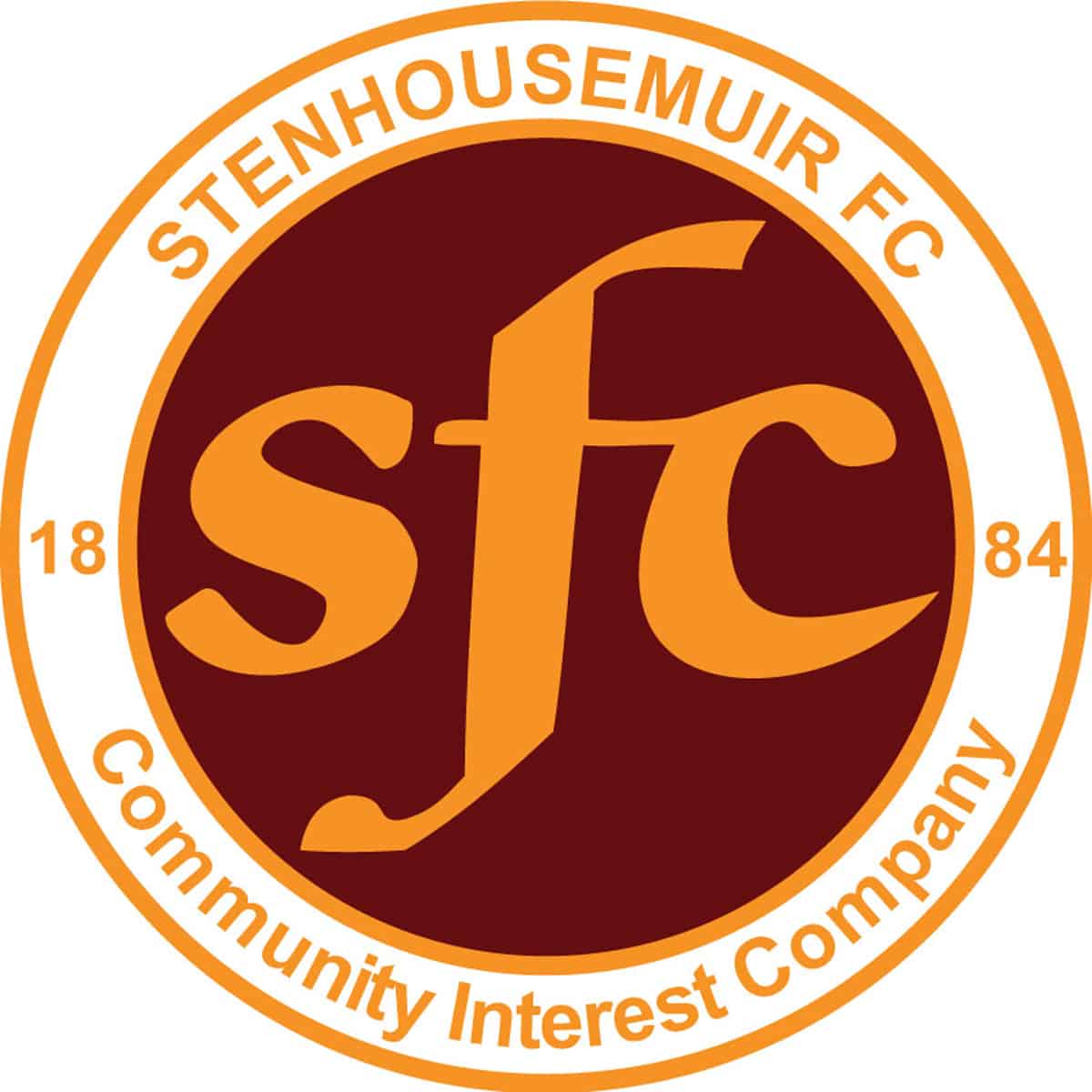 SPFL Ladbrokes League 1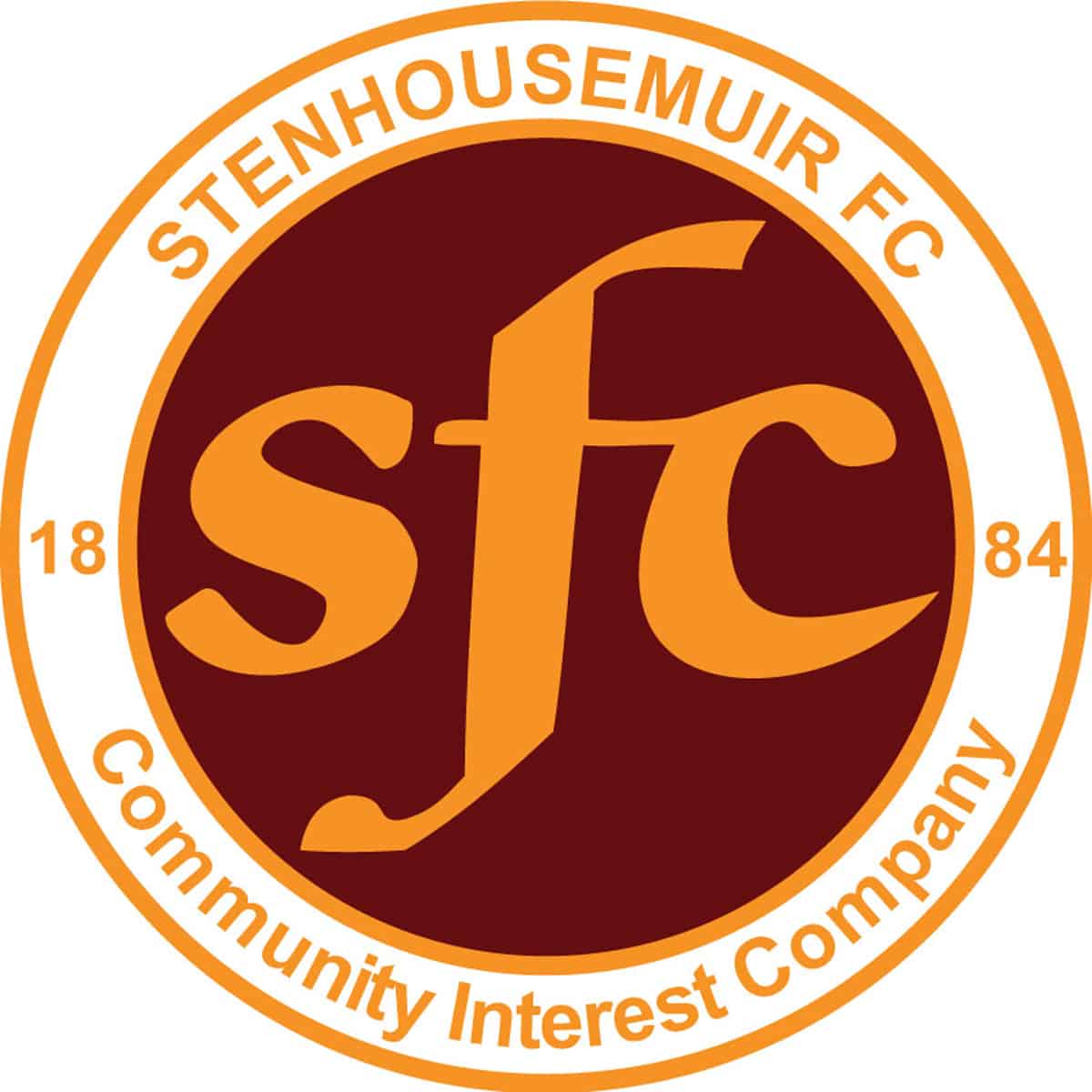 SPFL Ladbrokes League 1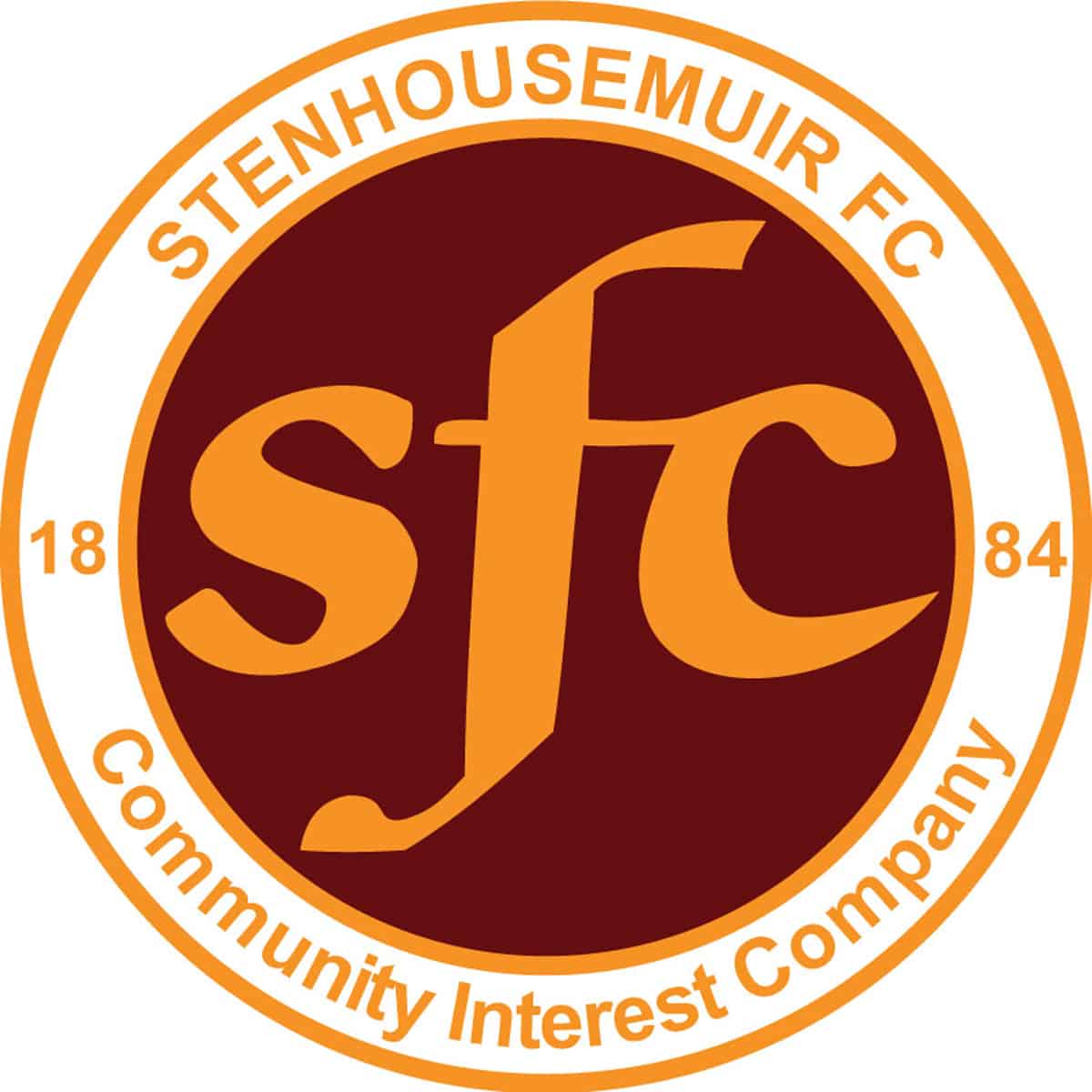 SPFL Ladbrokes League 1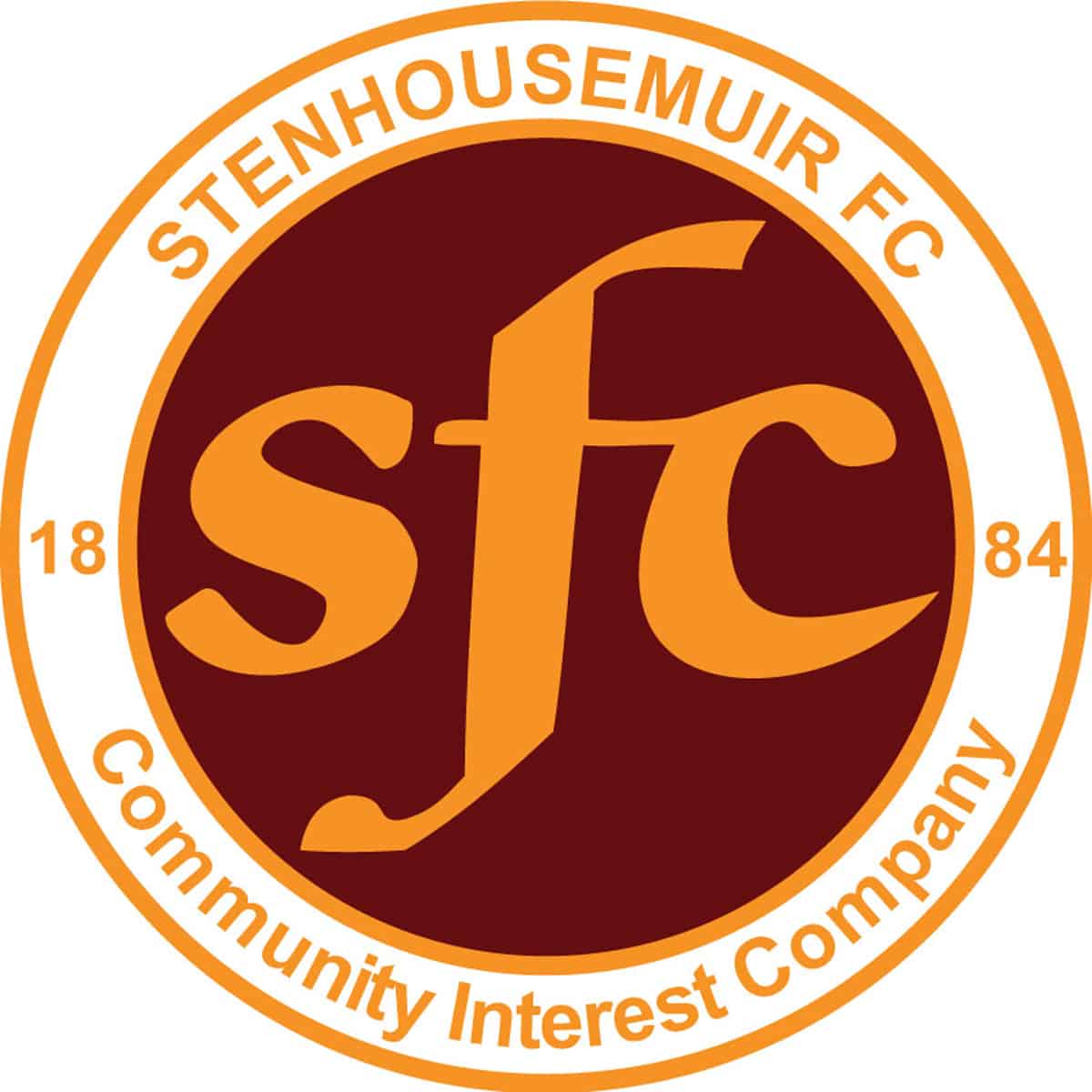 SPFL Ladbrokes League 1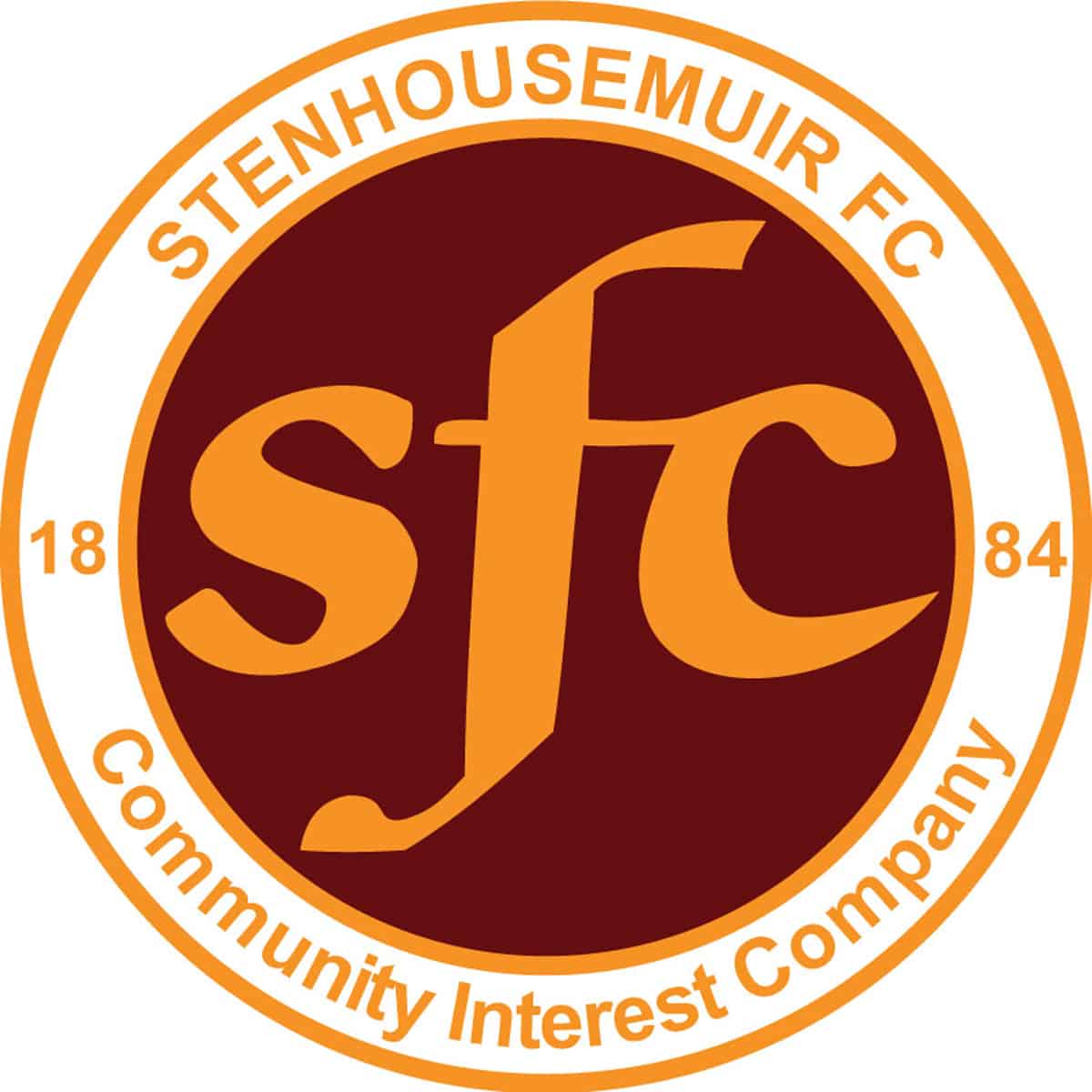 Stirlingshire Cup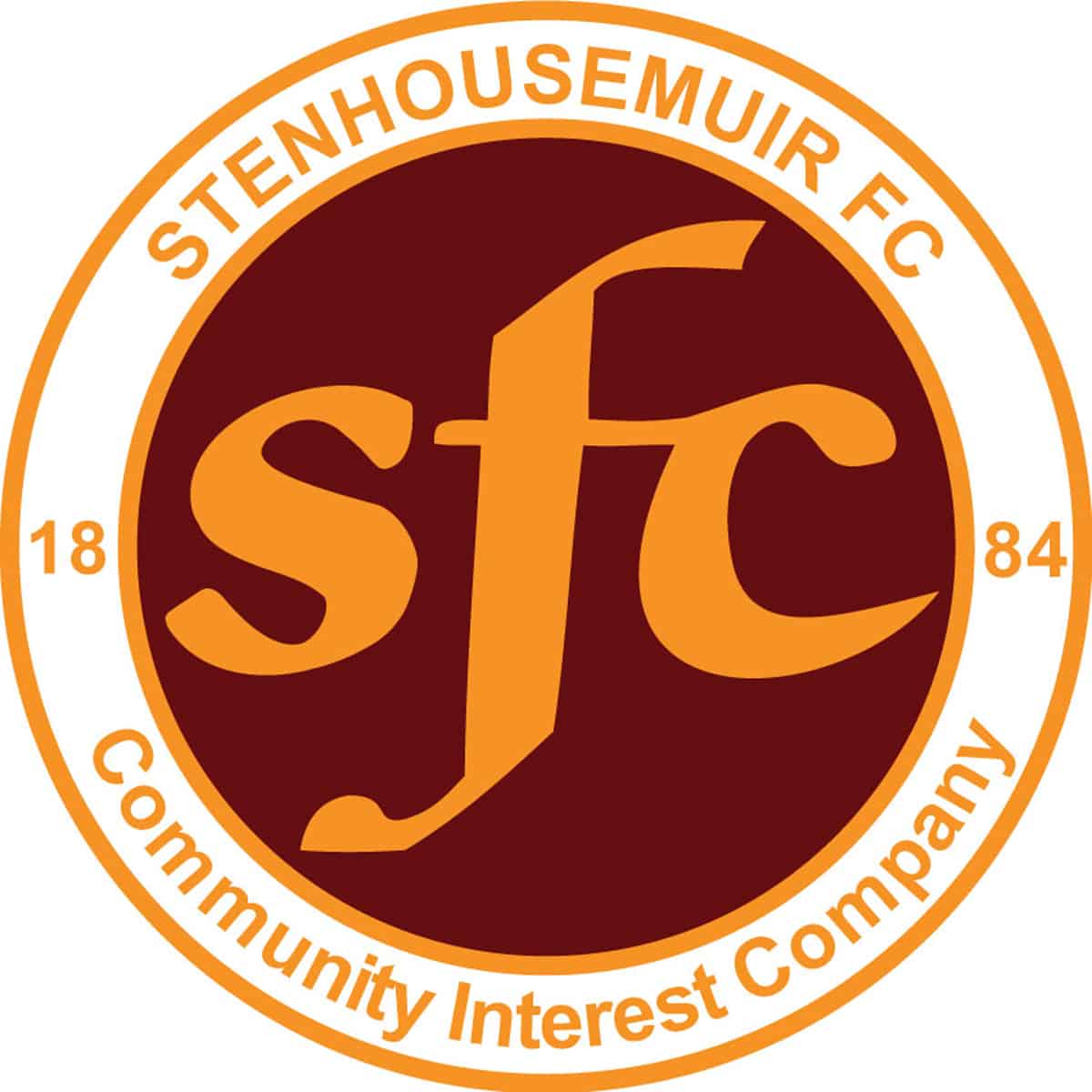 SPFL Ladbrokes League 1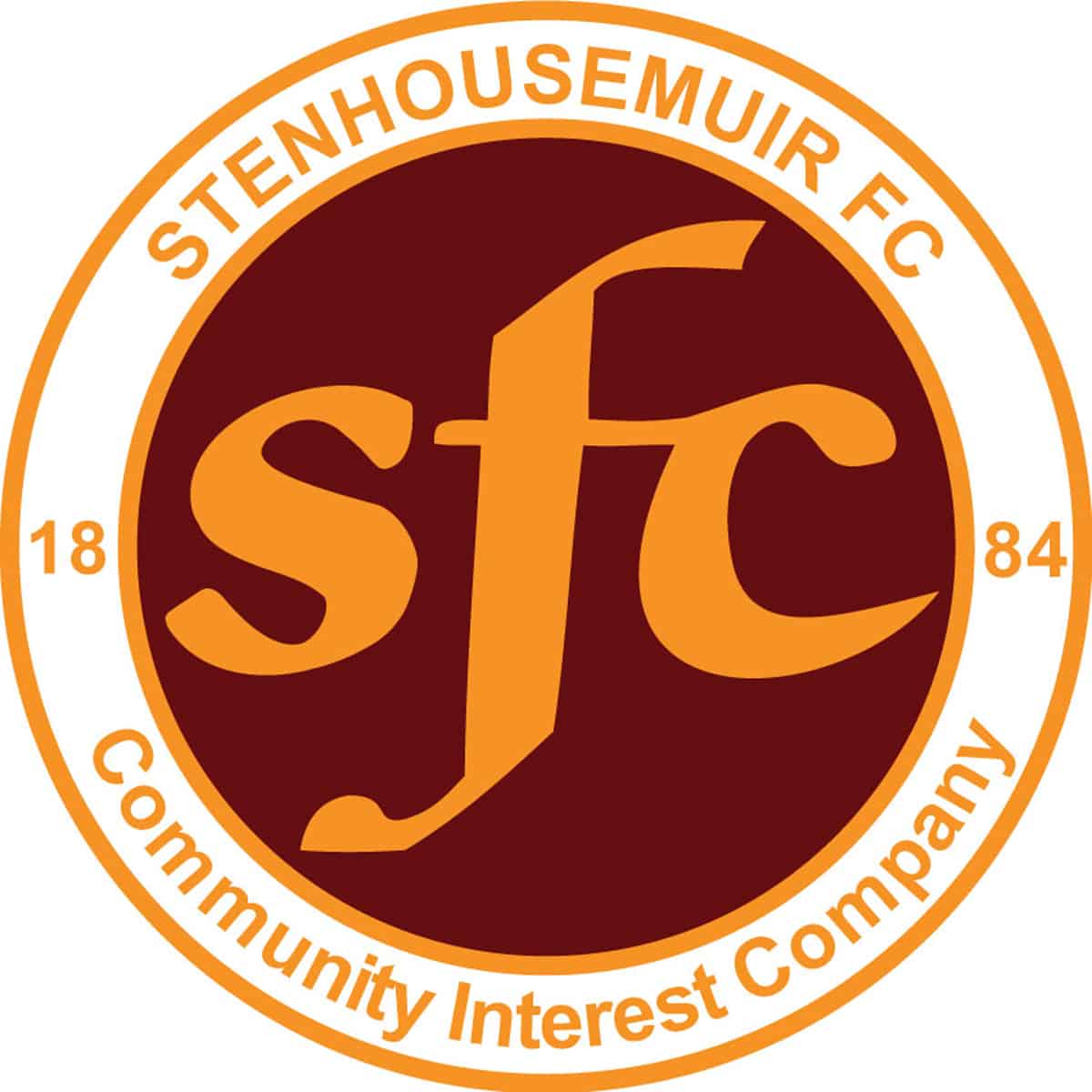 SPFL Ladbrokes League 1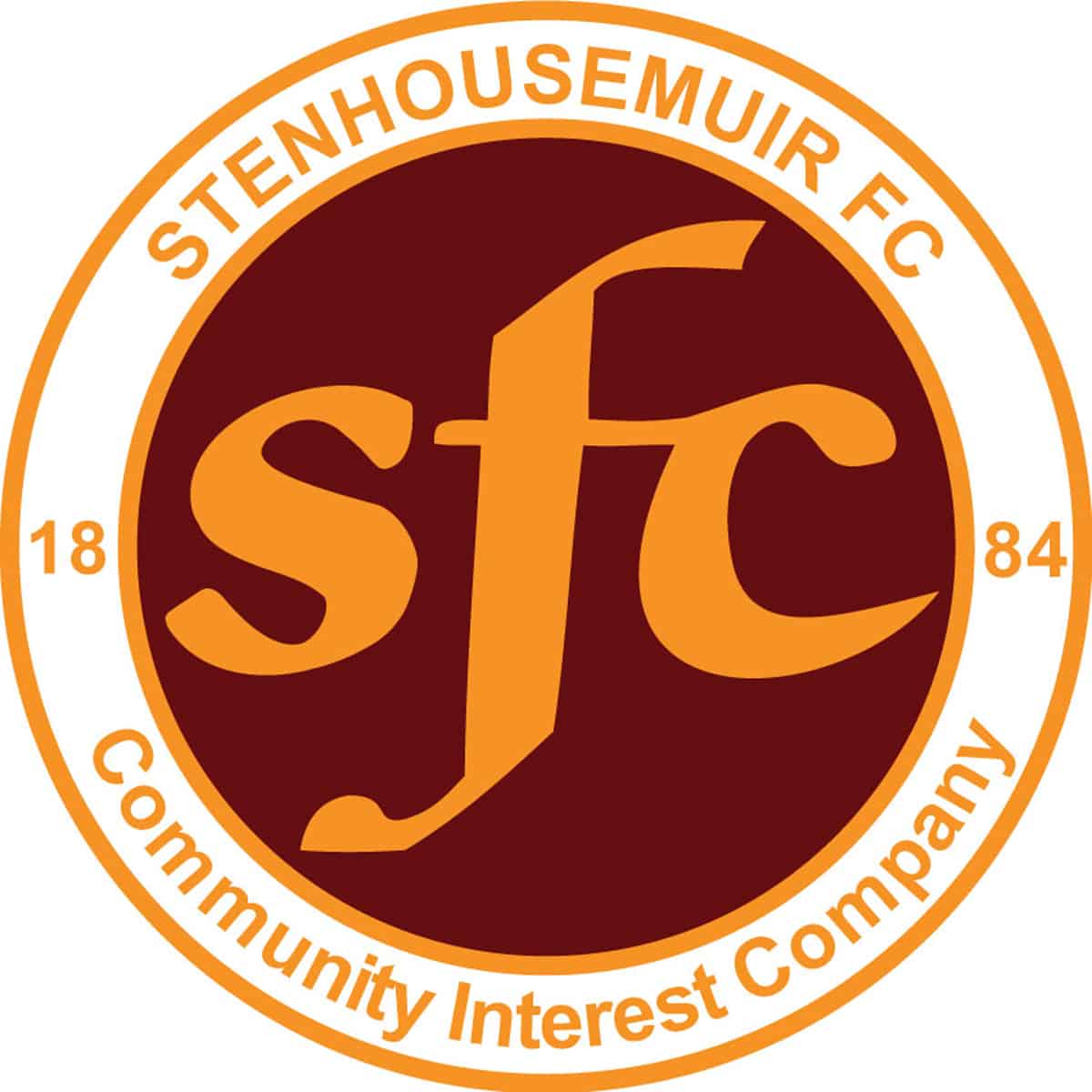 SPFL Ladbrokes League 1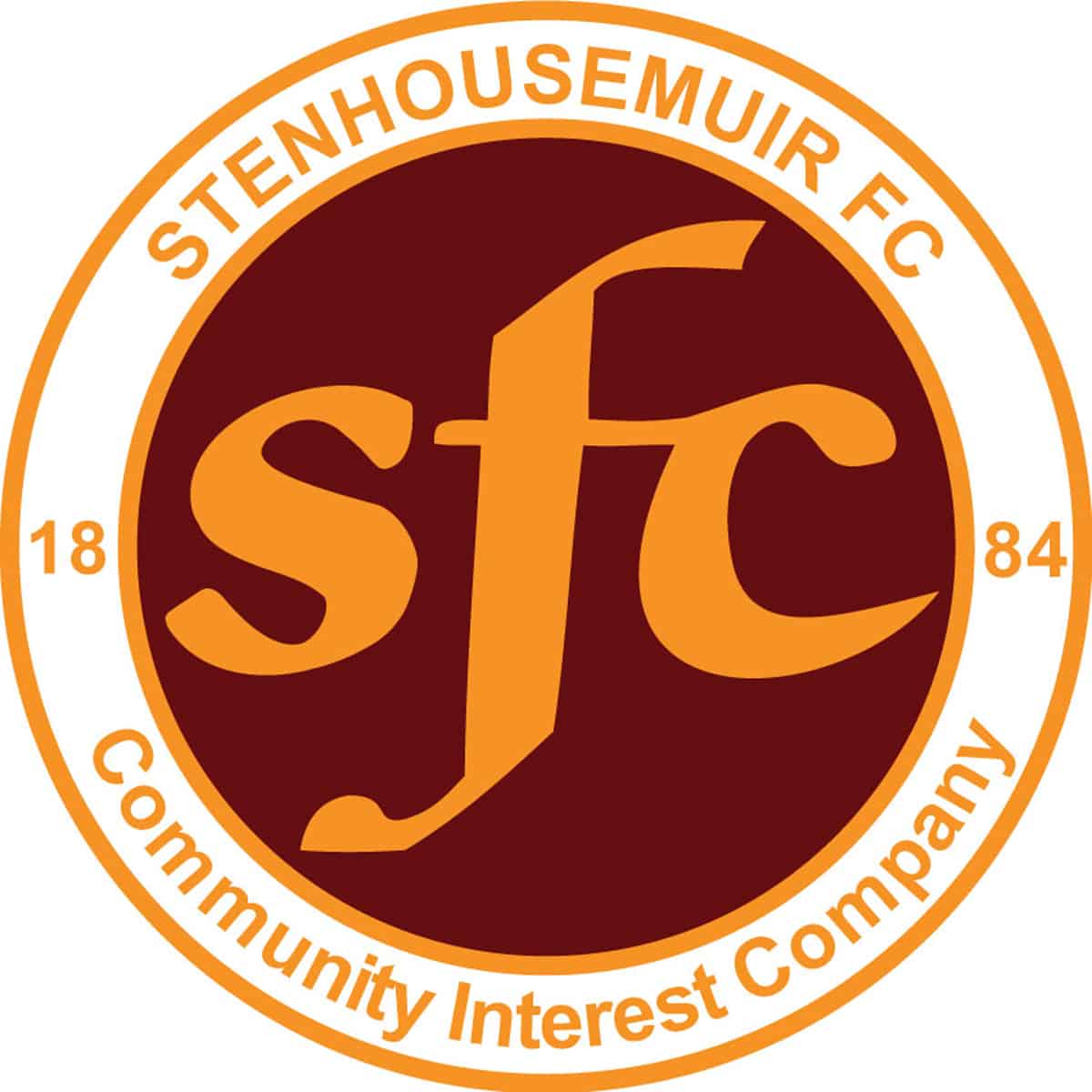 SPFL Ladbrokes League 1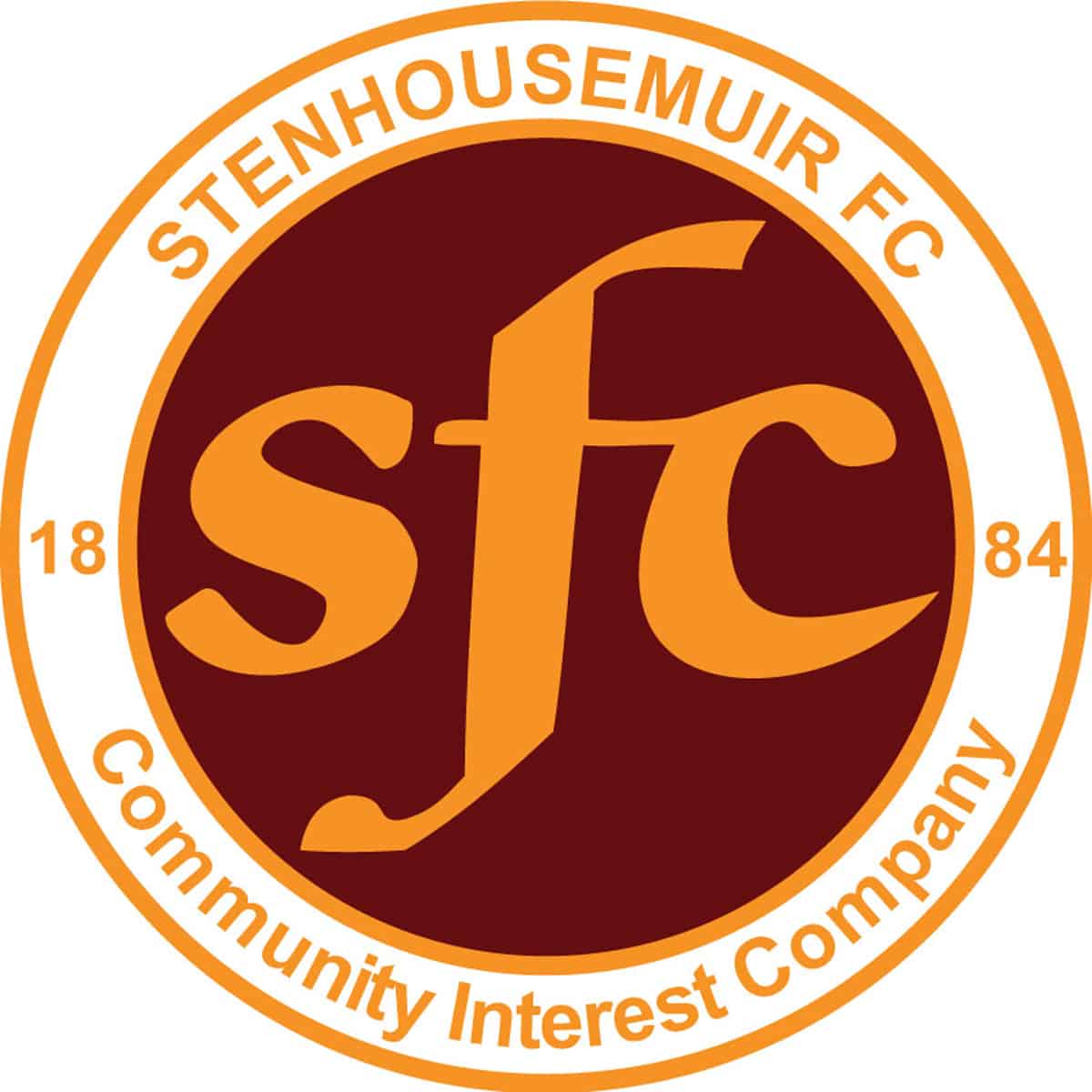 SPFL Ladbrokes League 1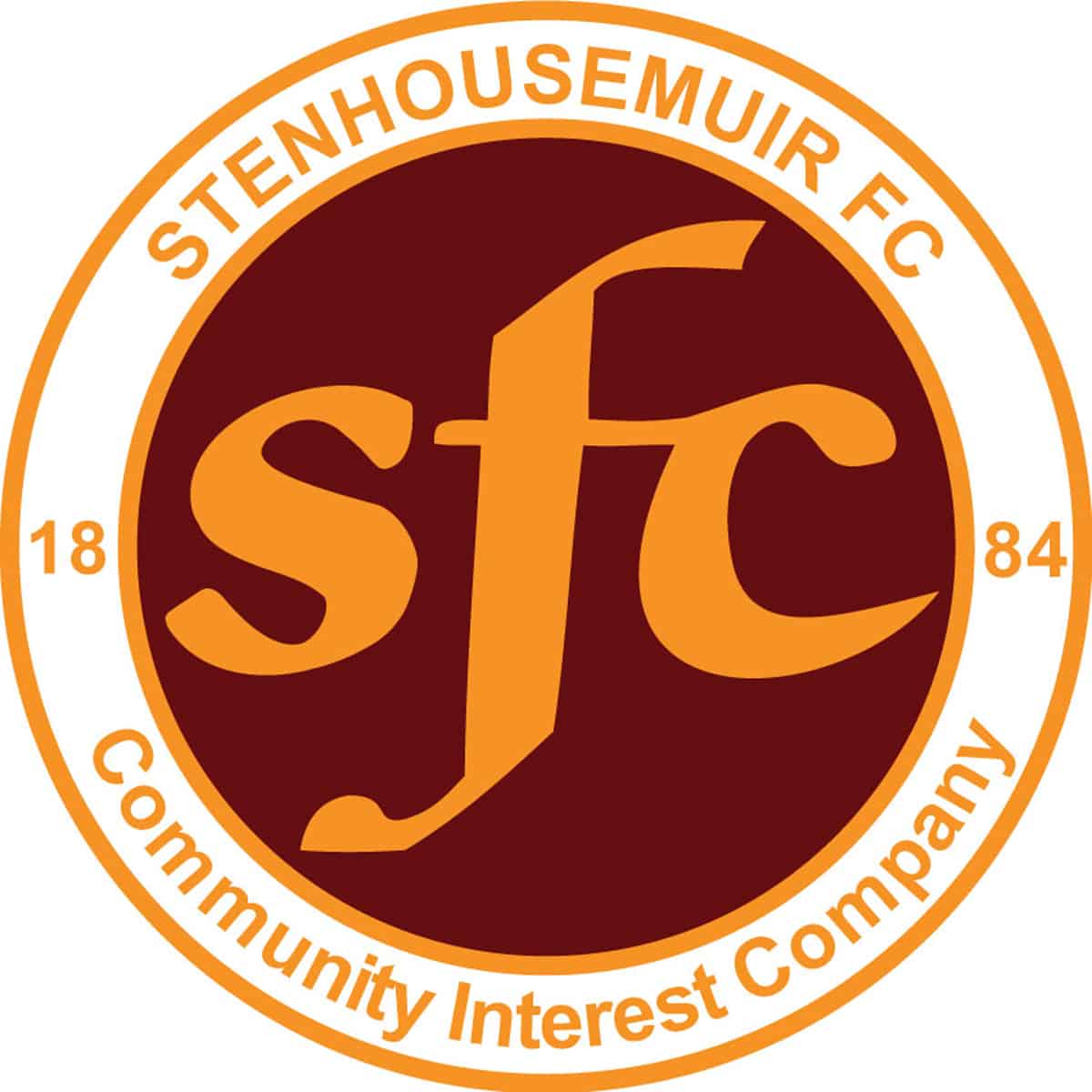 SPFL Ladbrokes League 1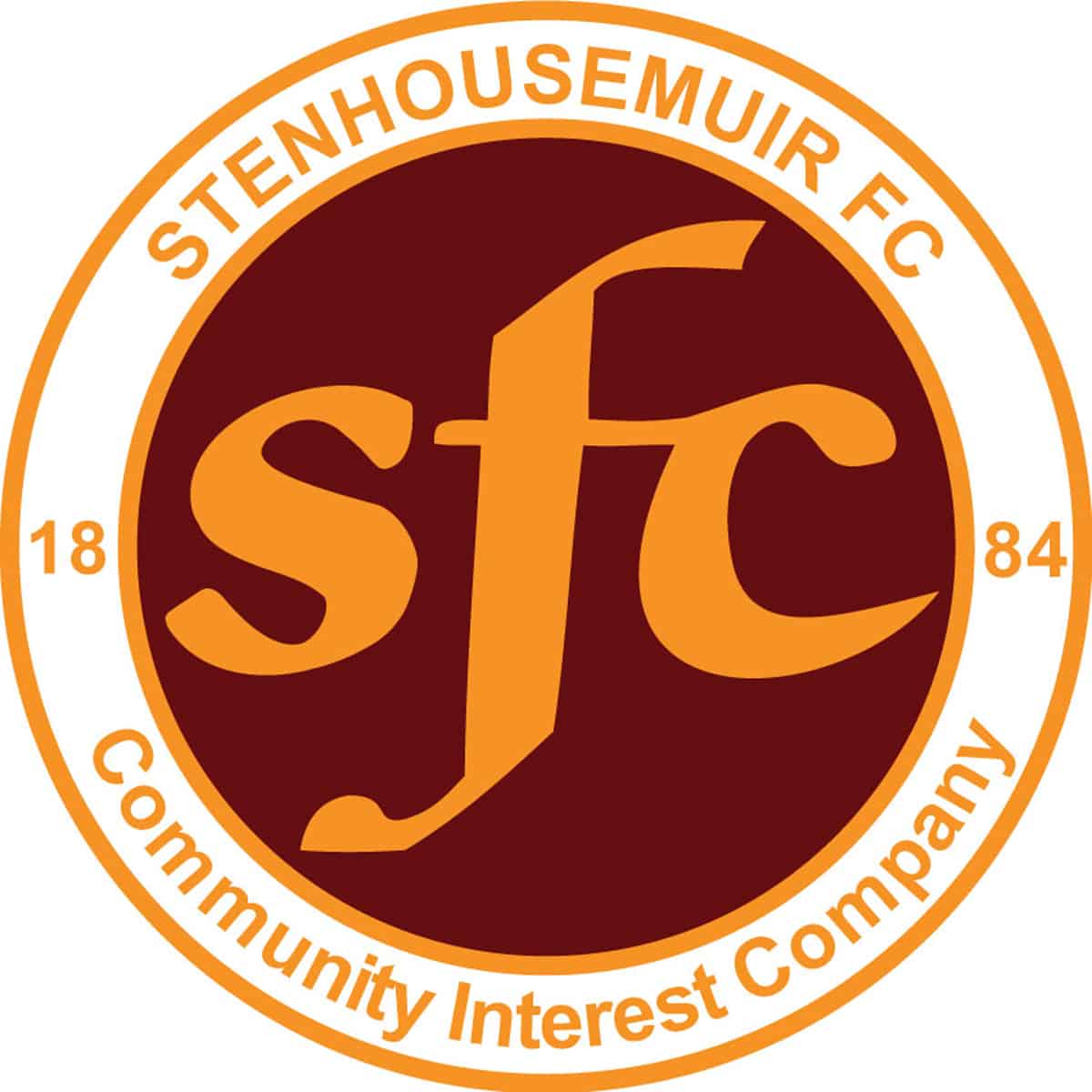 SPFL Ladbrokes League 1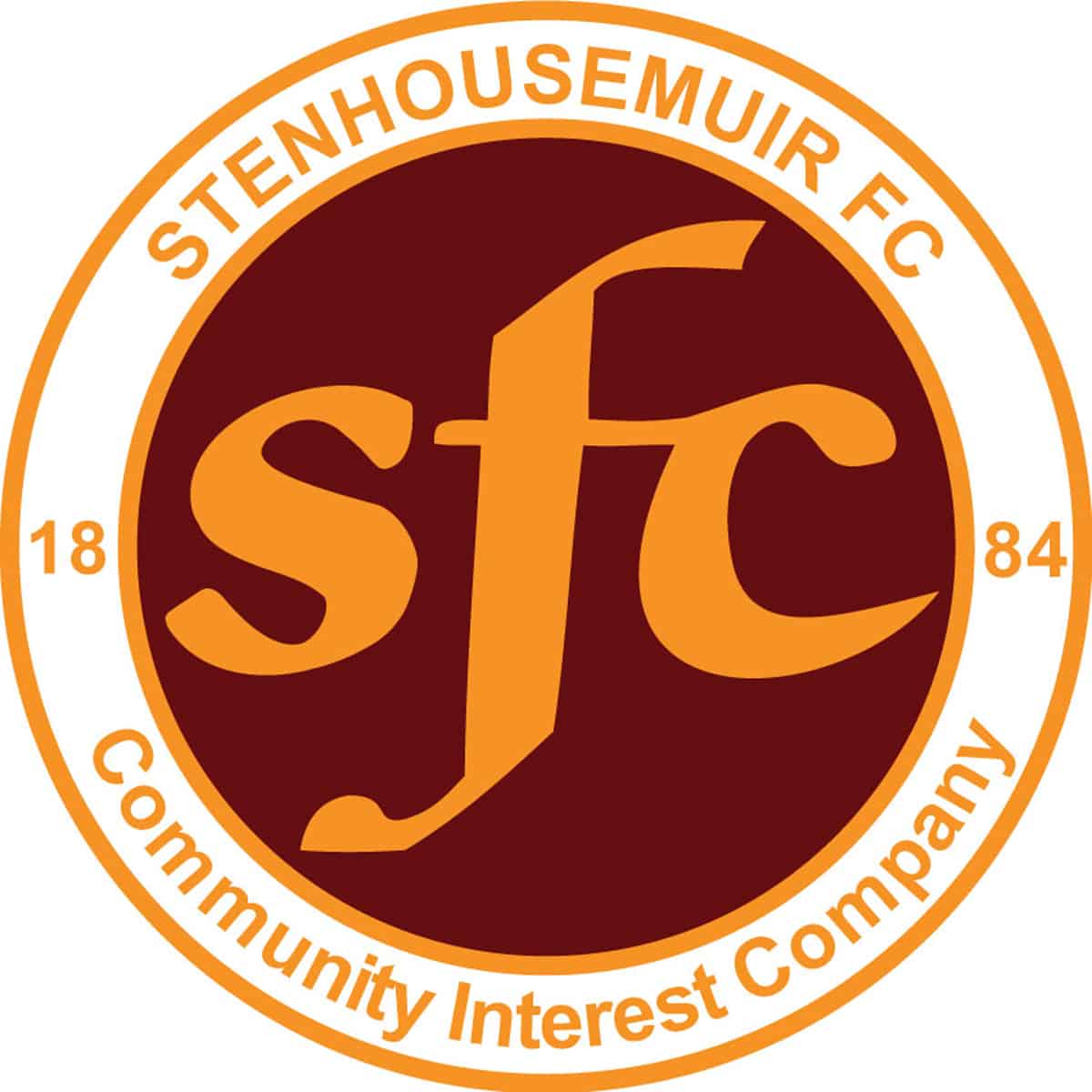 Petrofac Training Cup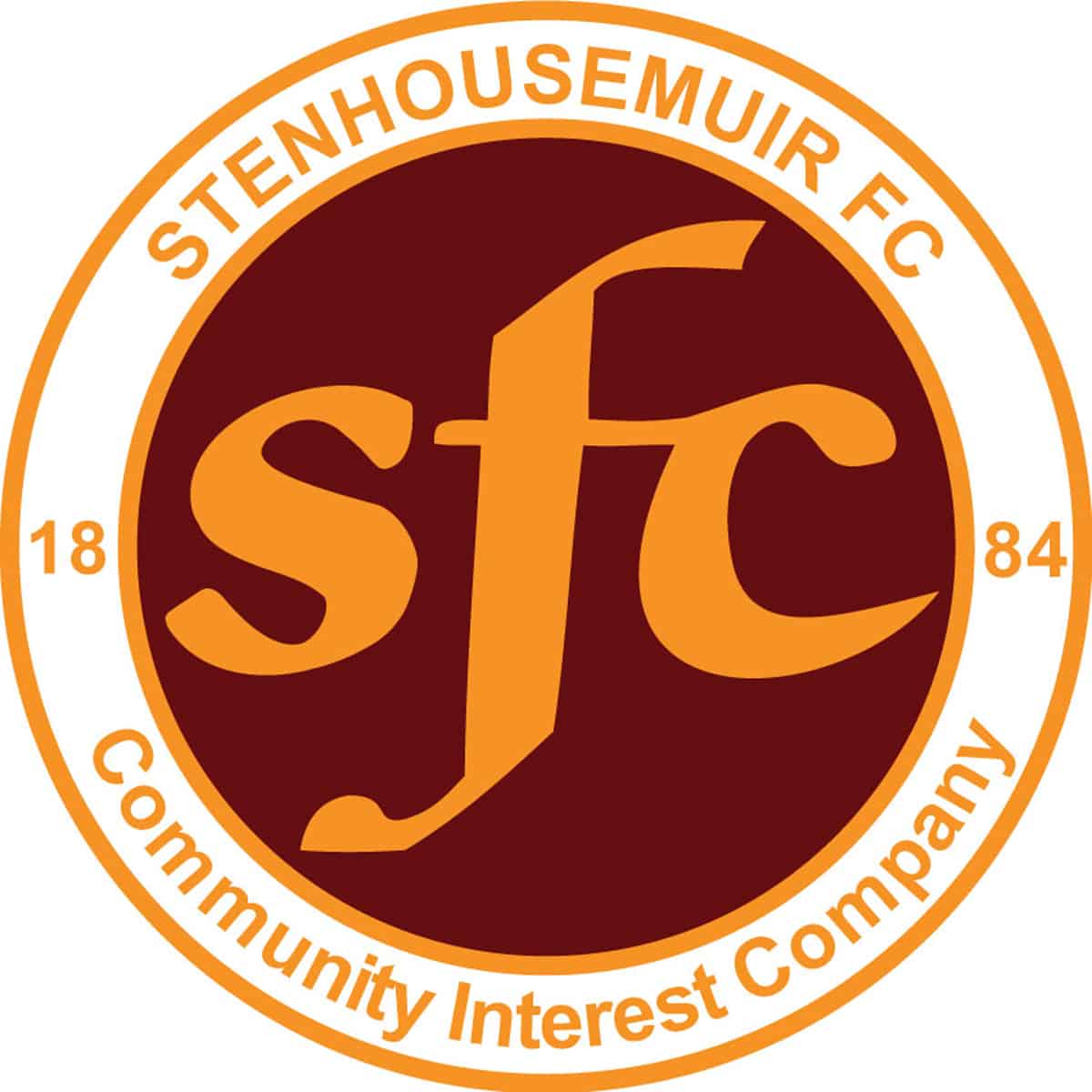 SPFL Ladbrokes League 1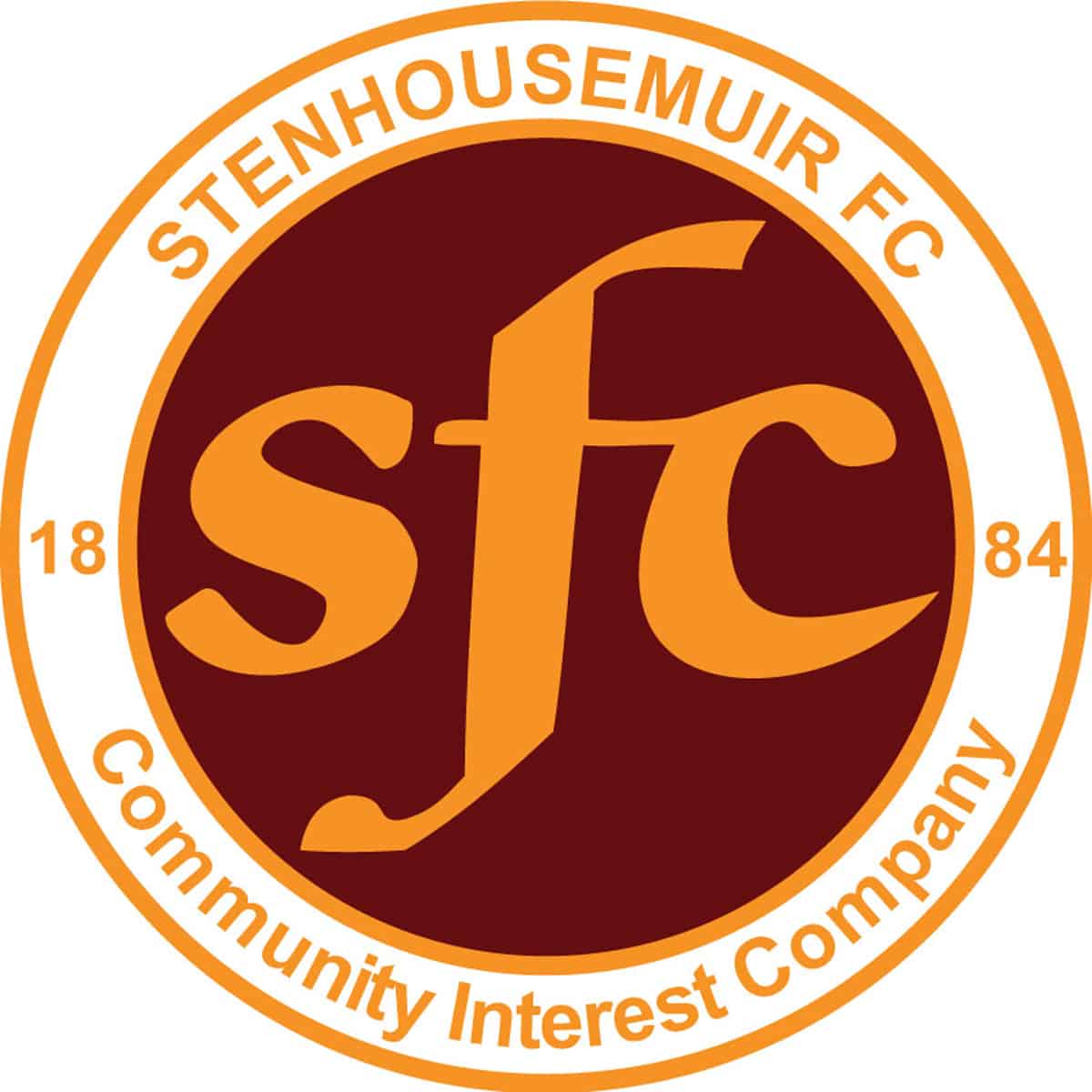 SPFL Ladbrokes League 1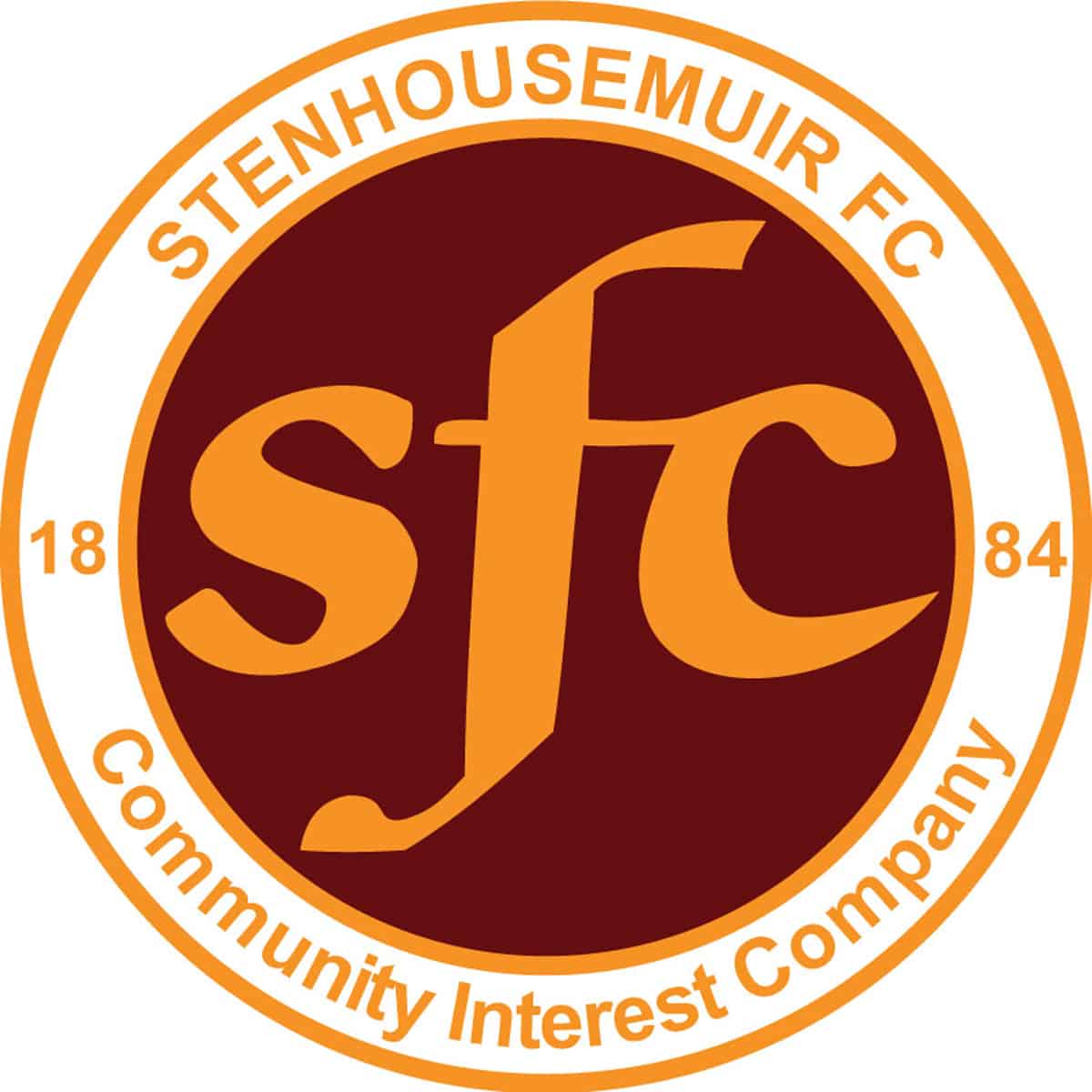 Betfred Cup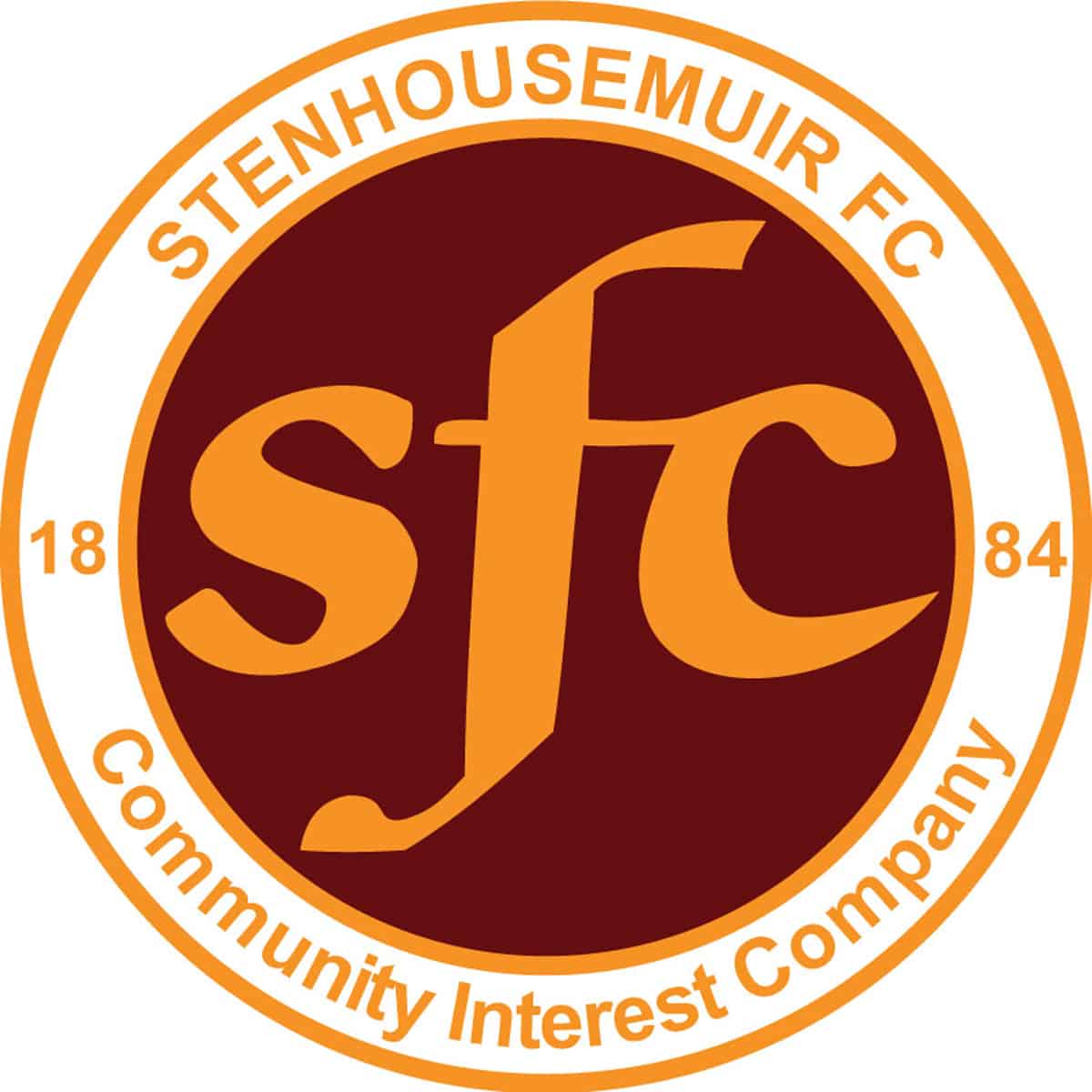 Petrofac Training Cup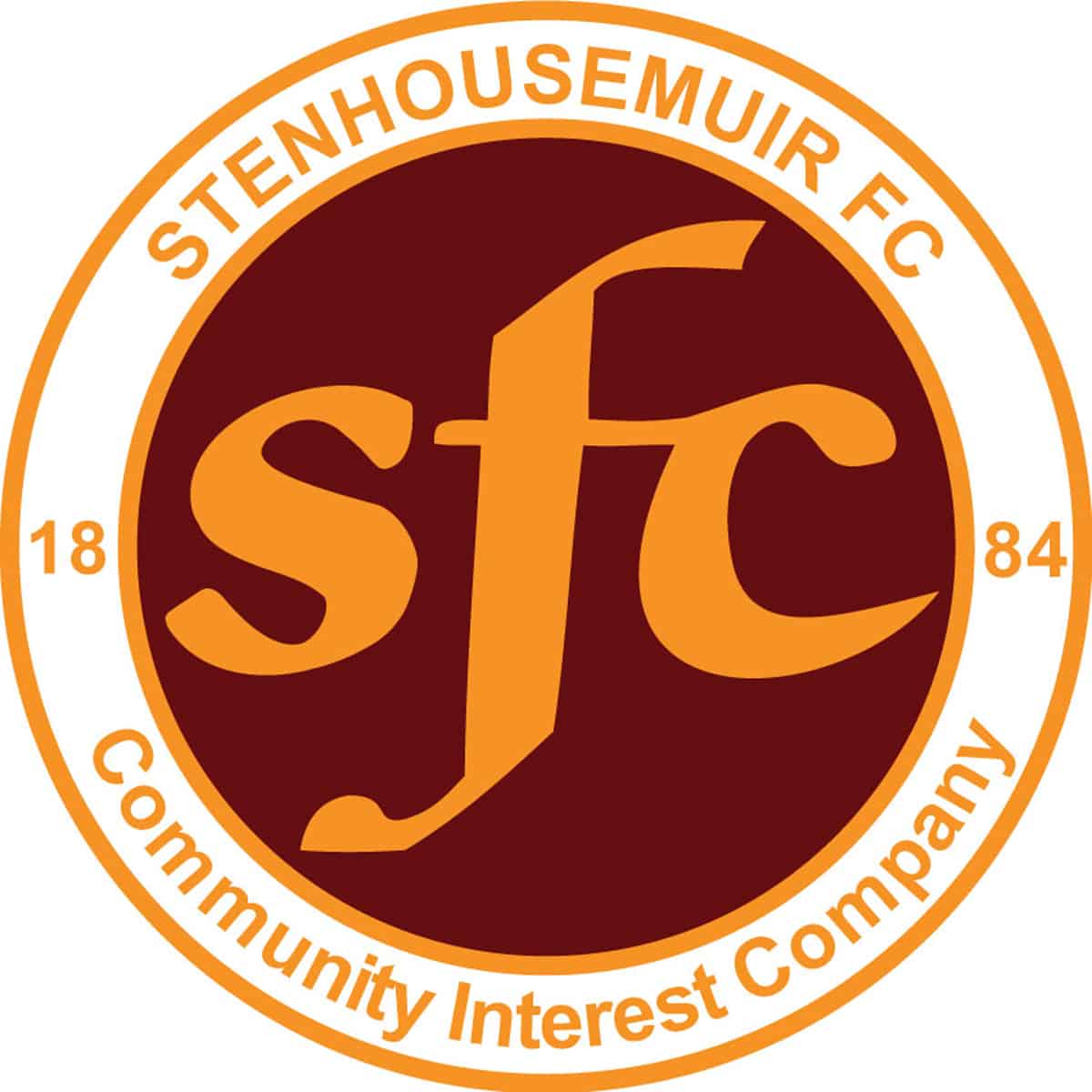 Friendly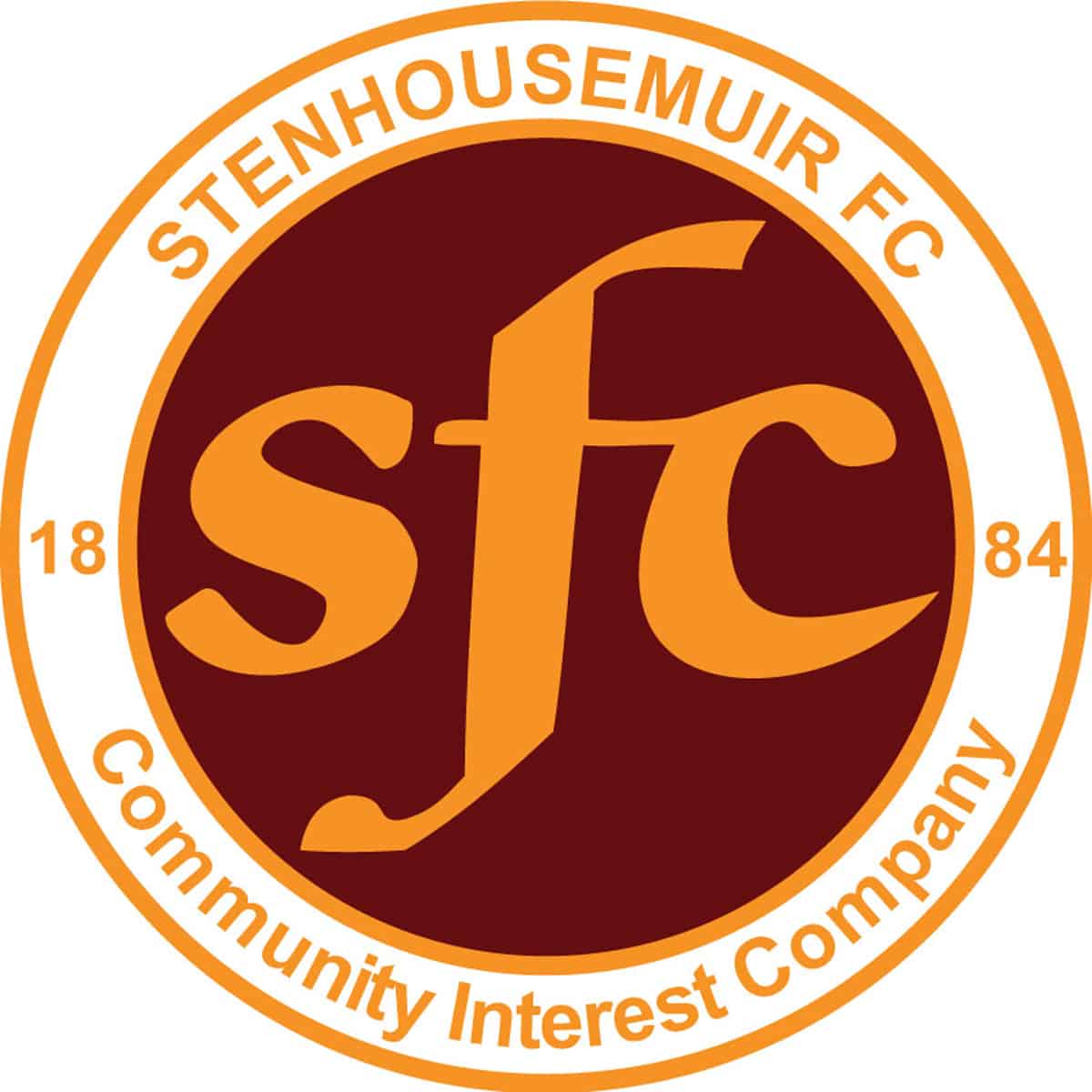 Friendly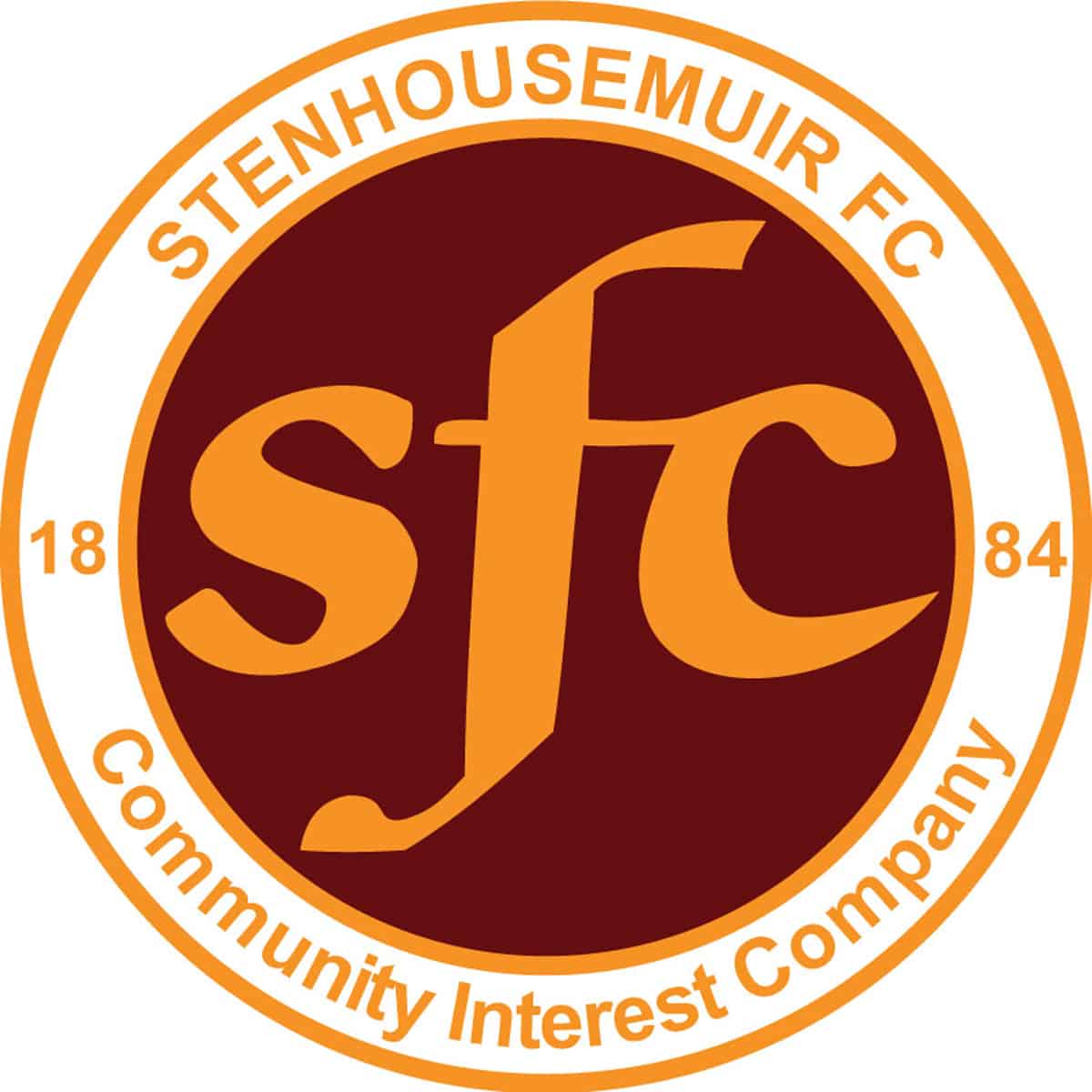 Stirlingshire Cup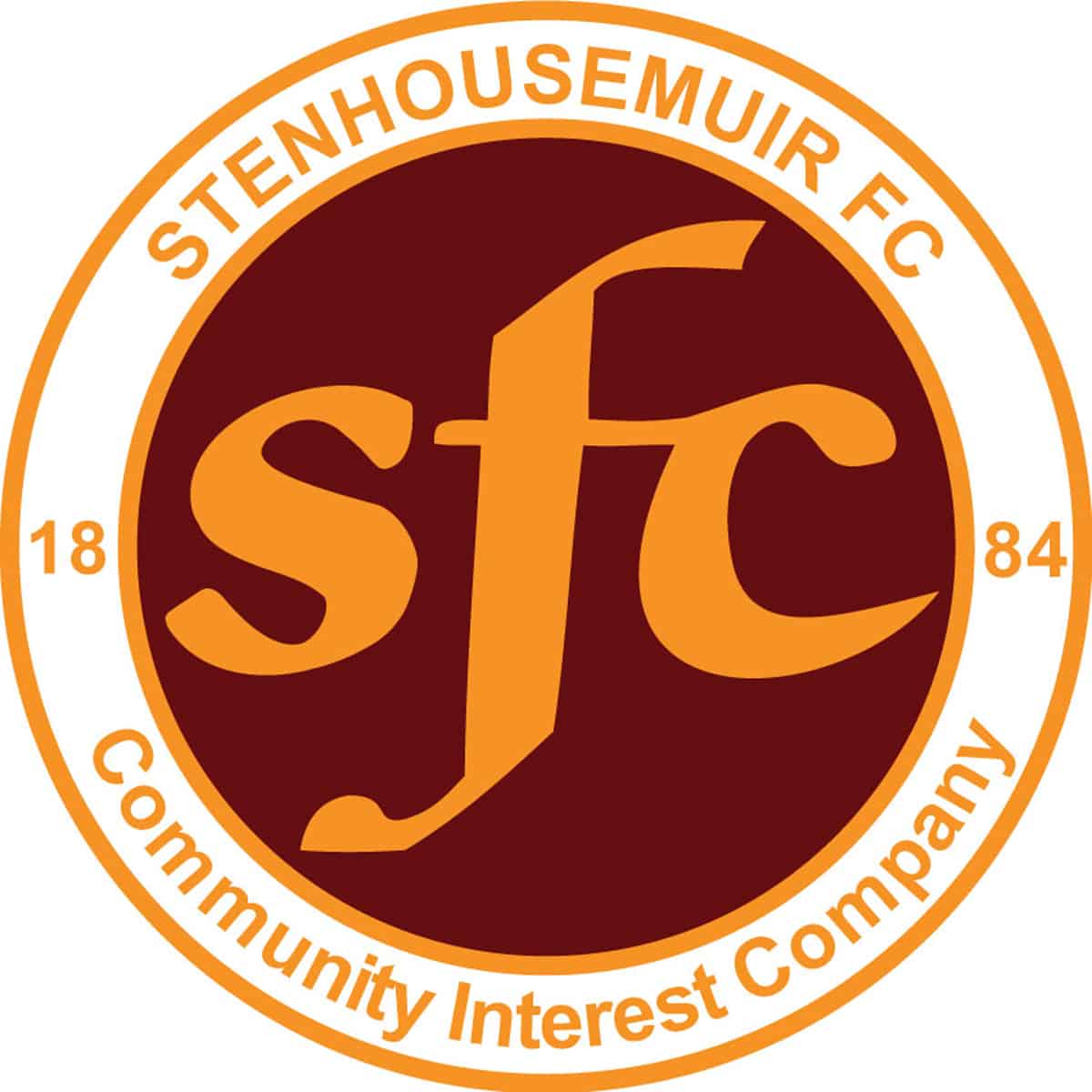 Friendly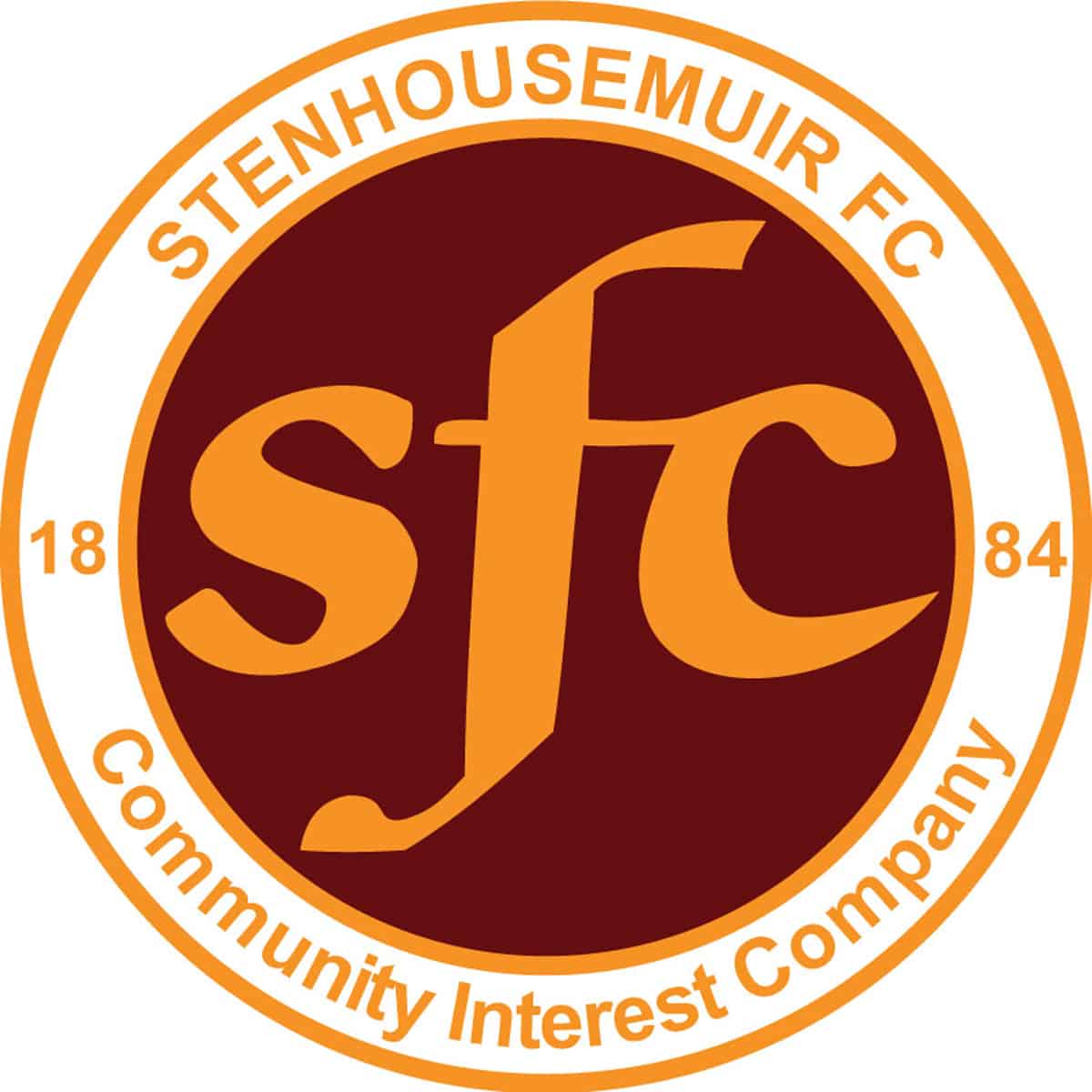 Stirlingshire Cup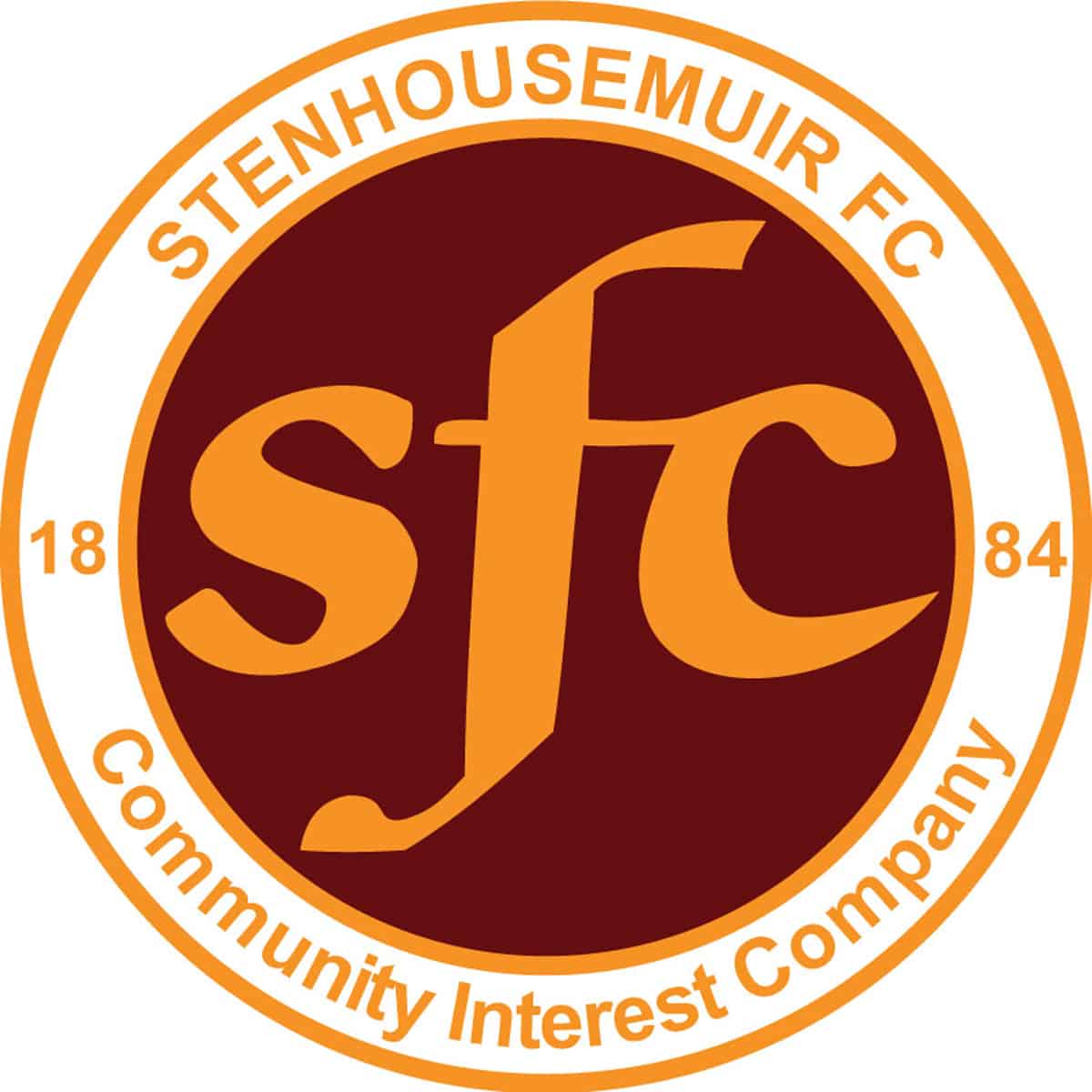 SPFL Ladbrokes League 1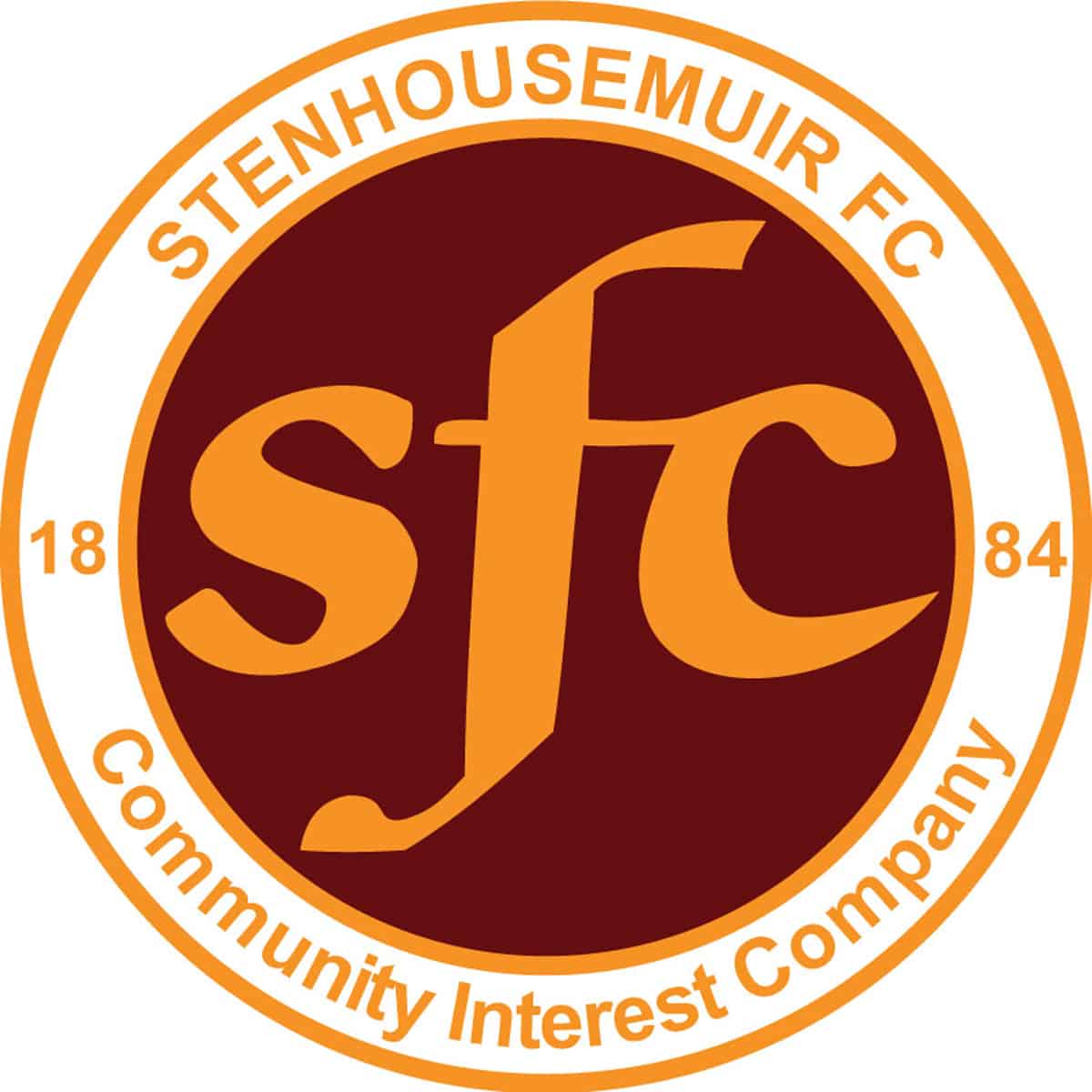 SPFL Ladbrokes League 1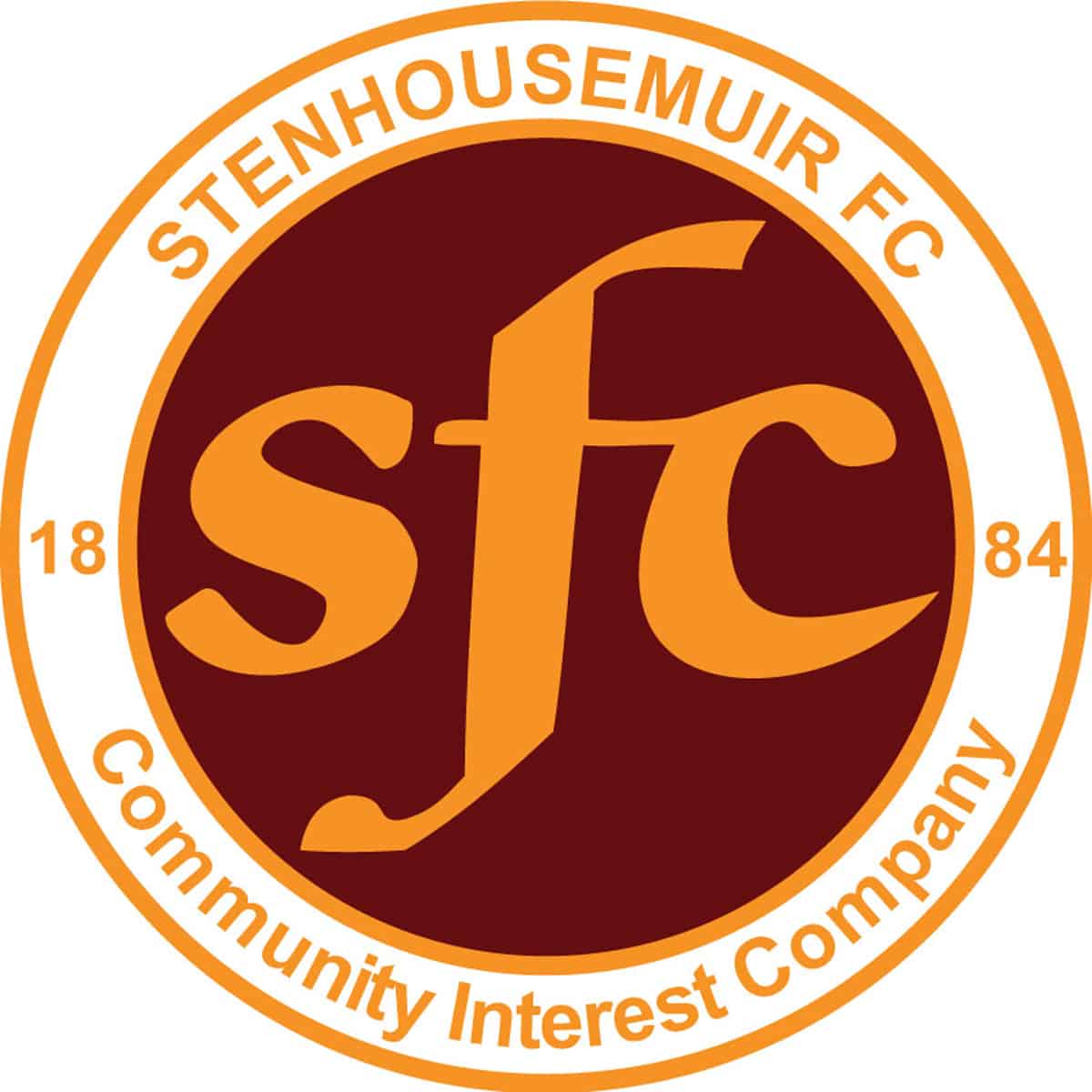 SPFL Ladbrokes League 1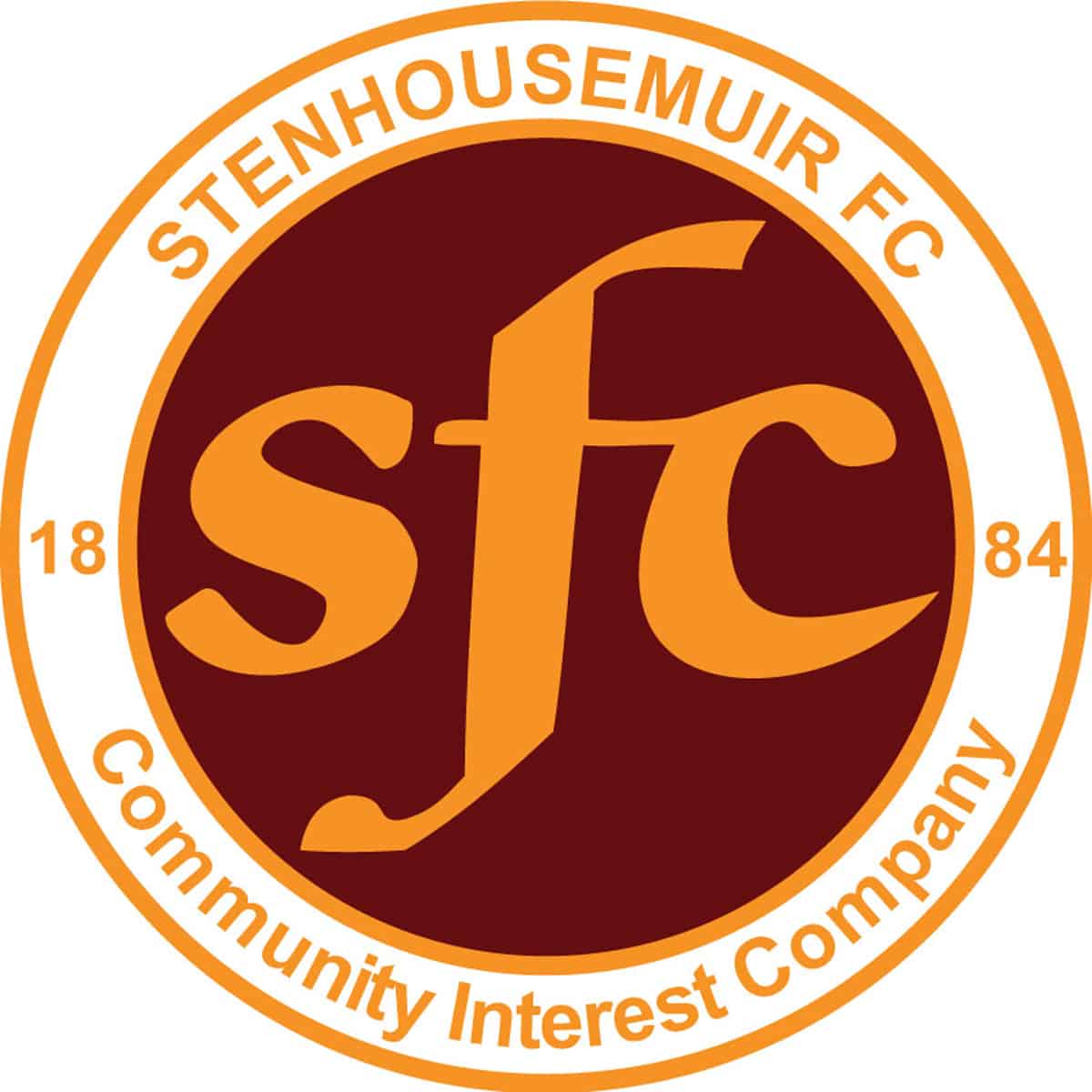 SPFL Ladbrokes League 1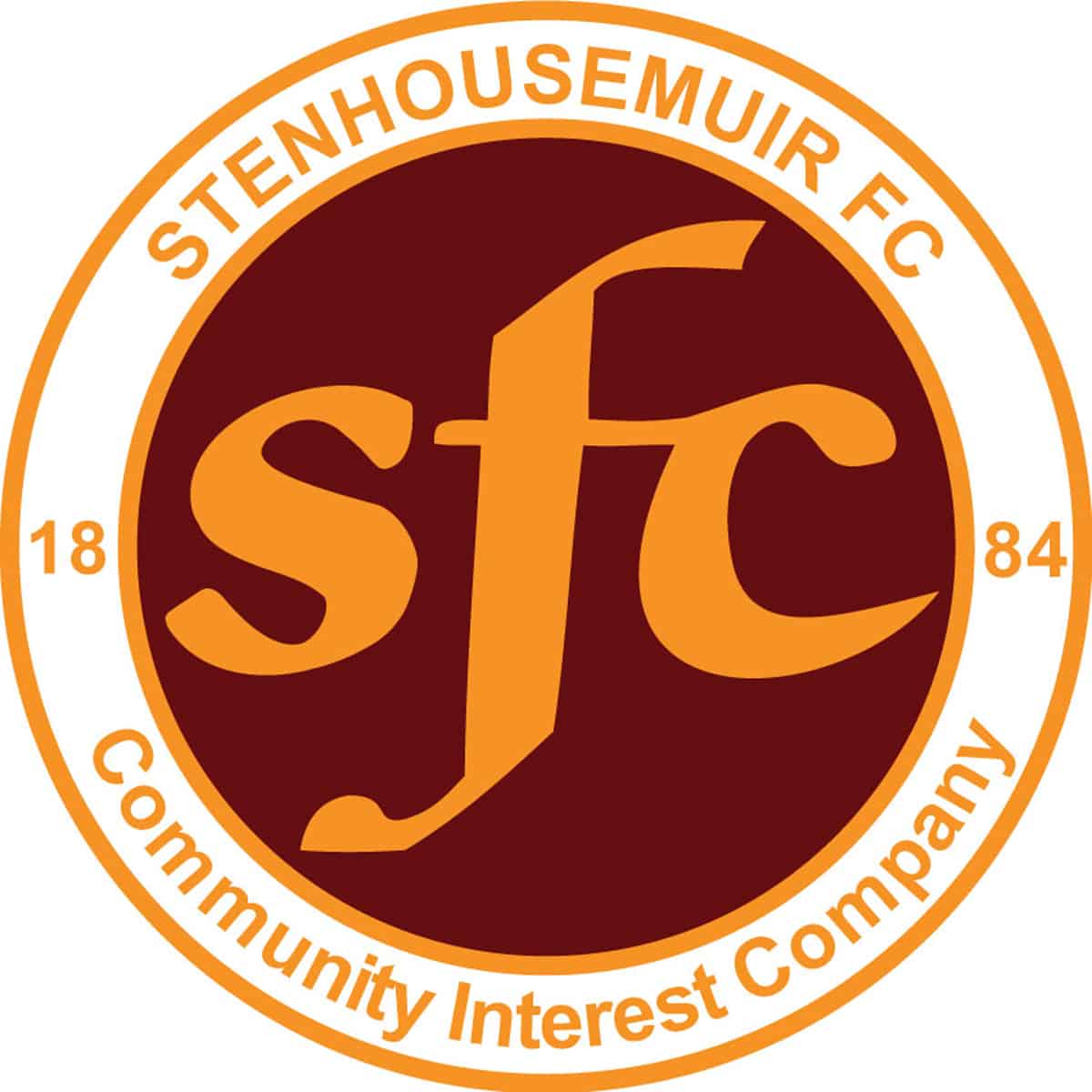 SPFL Ladbrokes League 1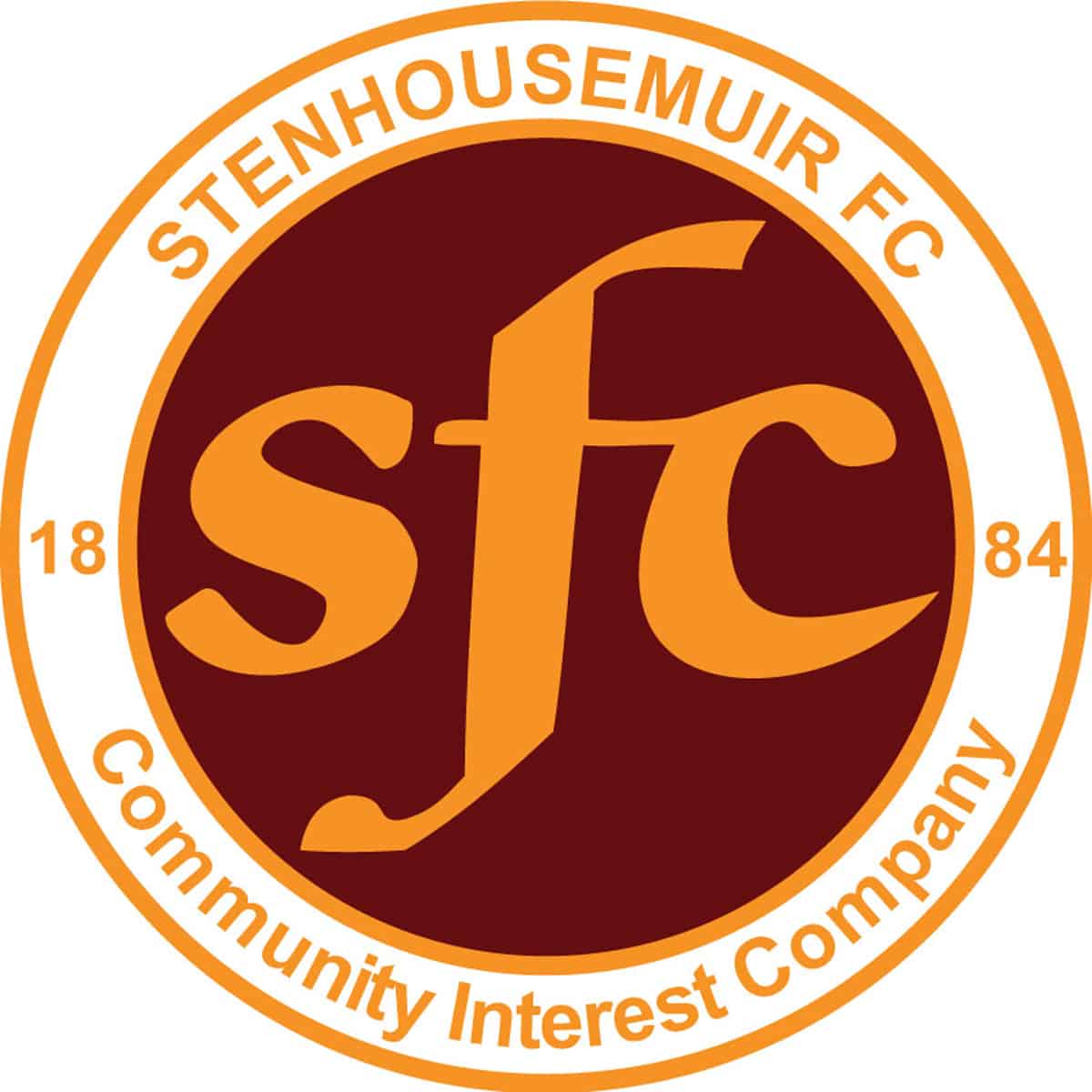 SPFL Ladbrokes League 1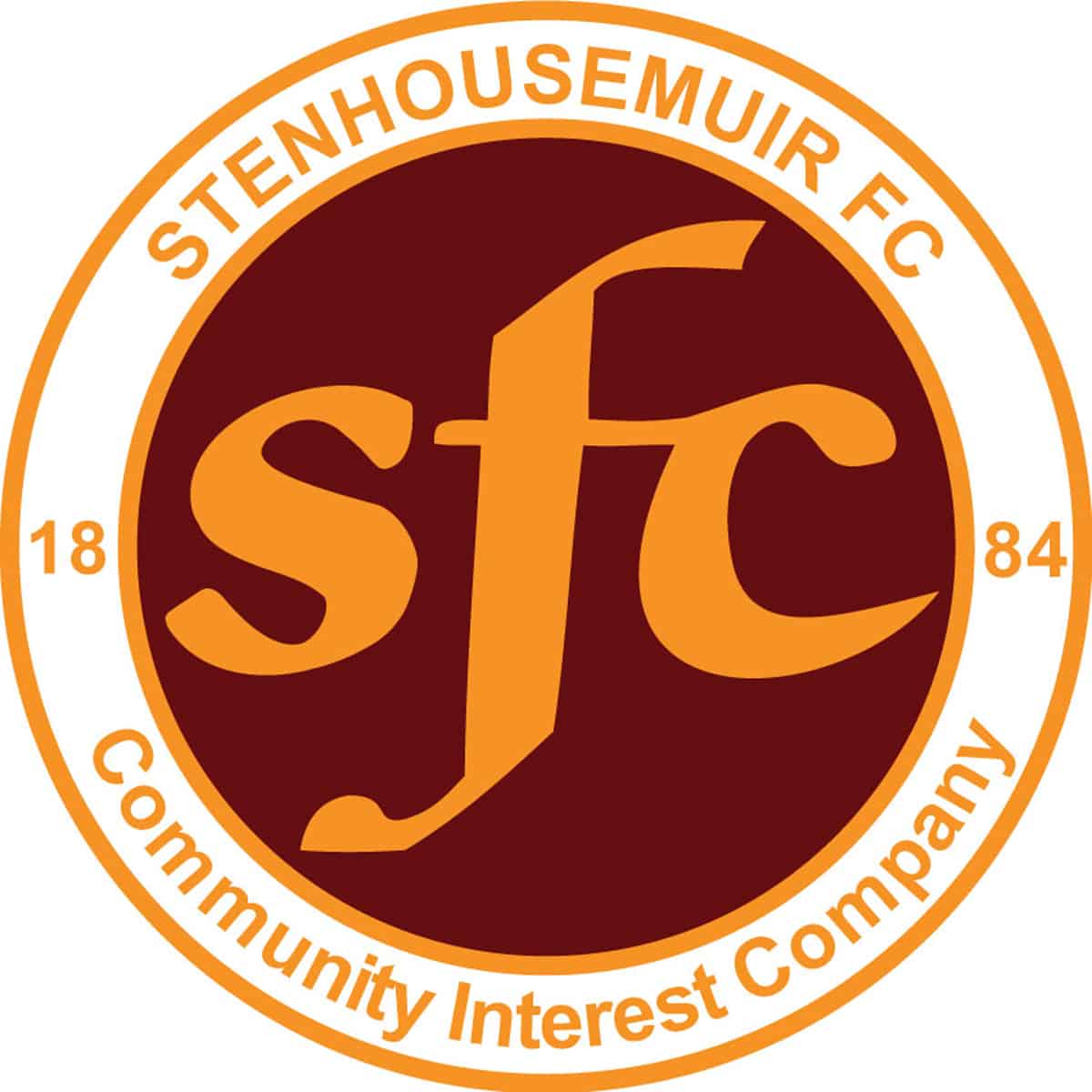 SPFL Ladbrokes League 1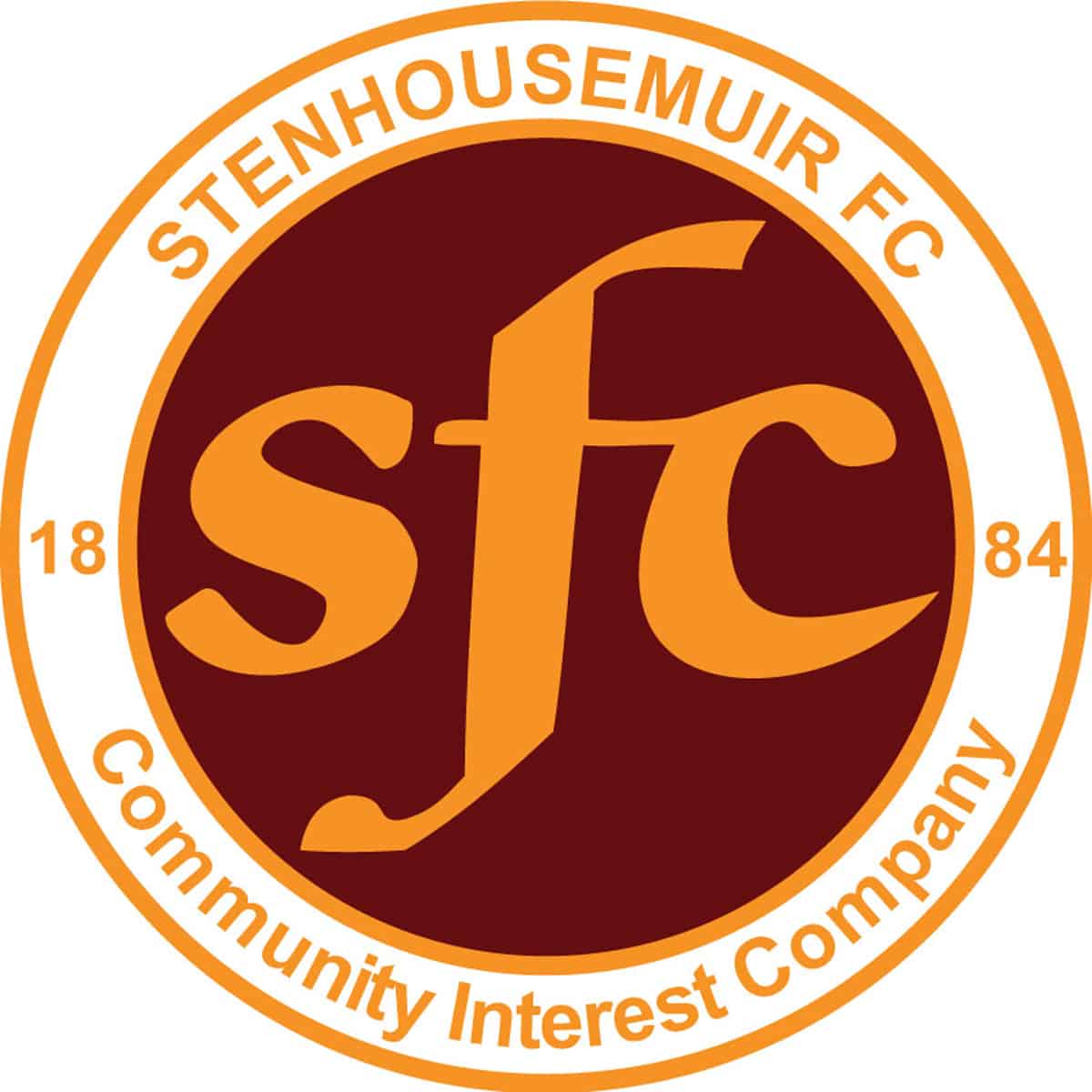 SPFL Ladbrokes League 1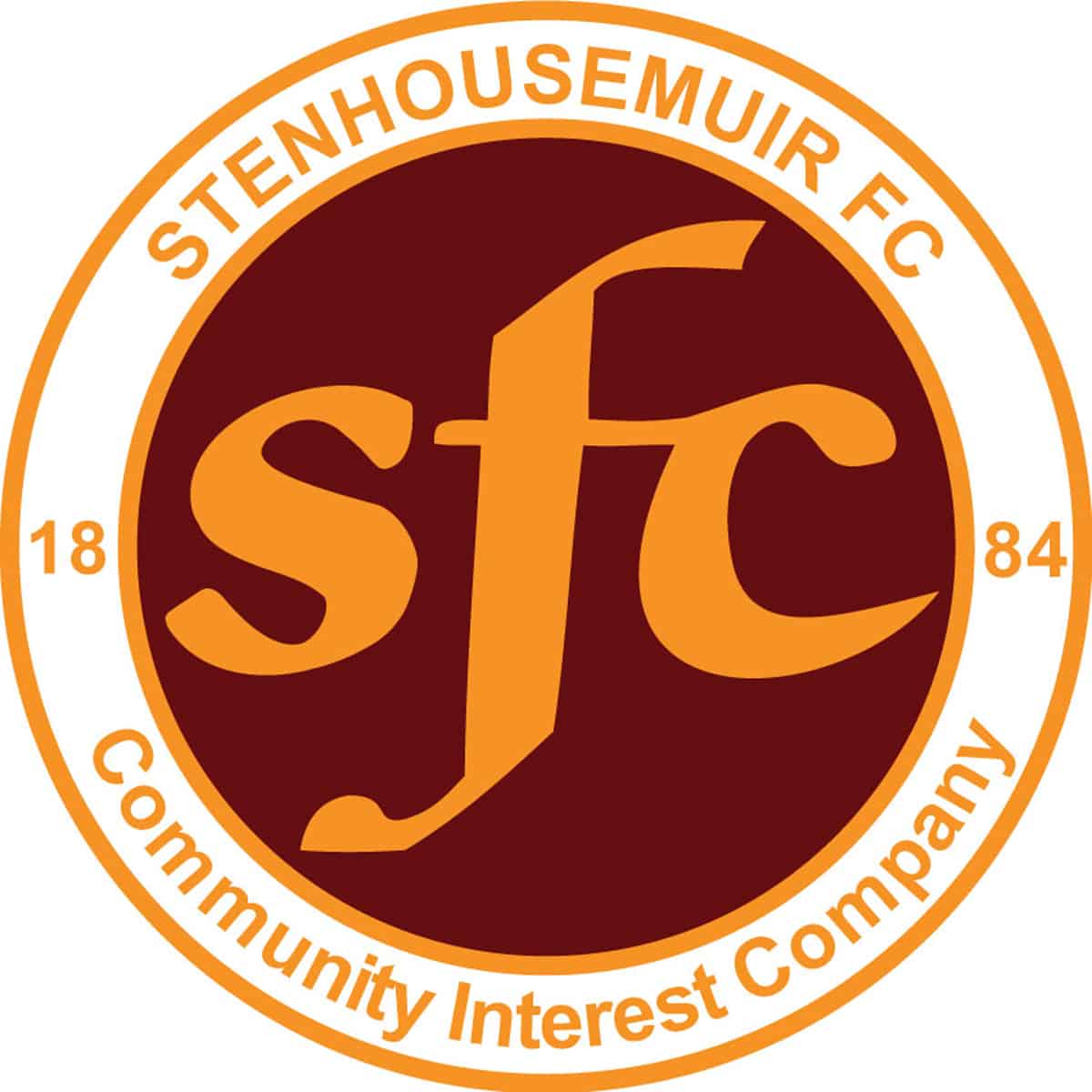 SPFL Ladbrokes League 1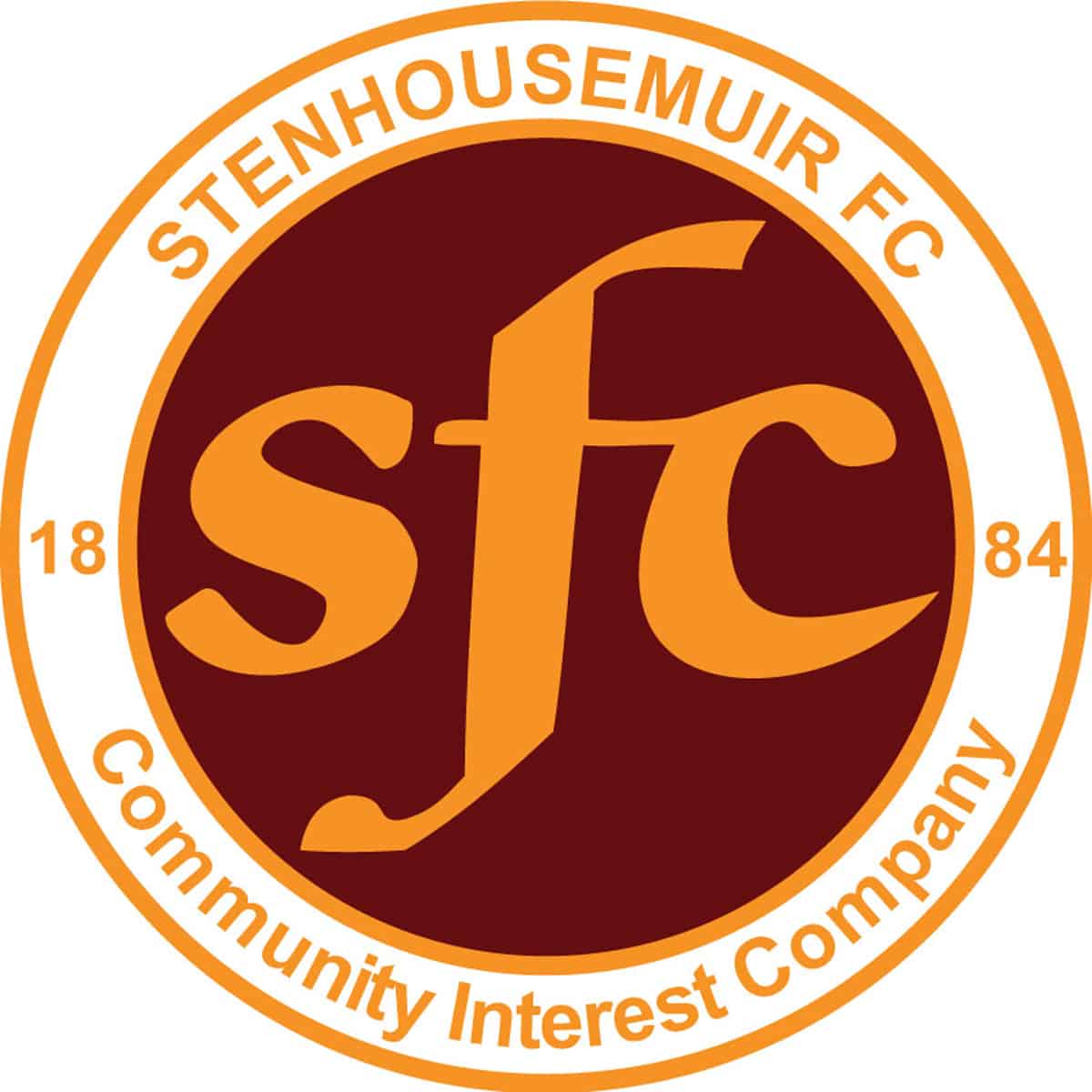 SPFL Ladbrokes League 1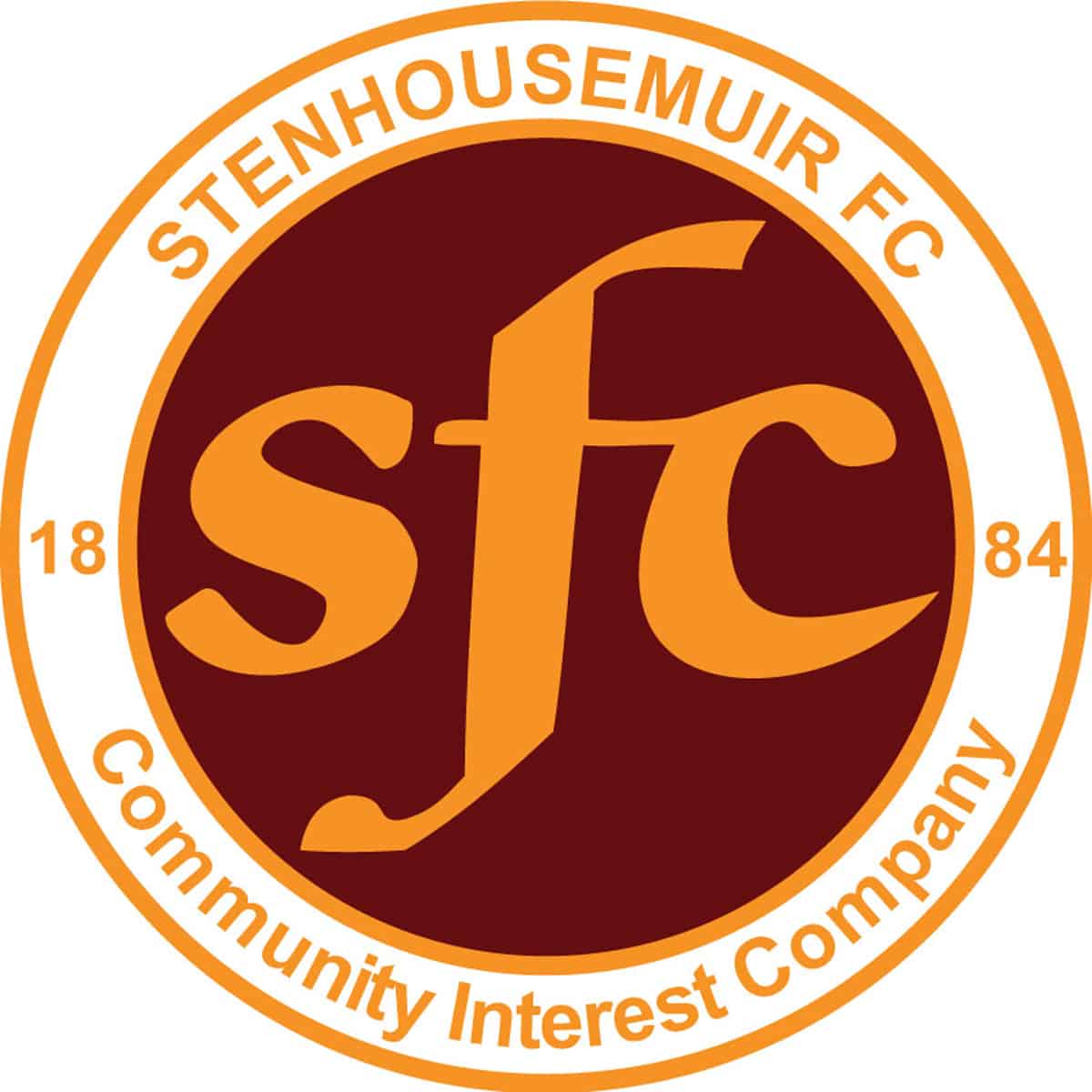 SPFL Ladbrokes League 1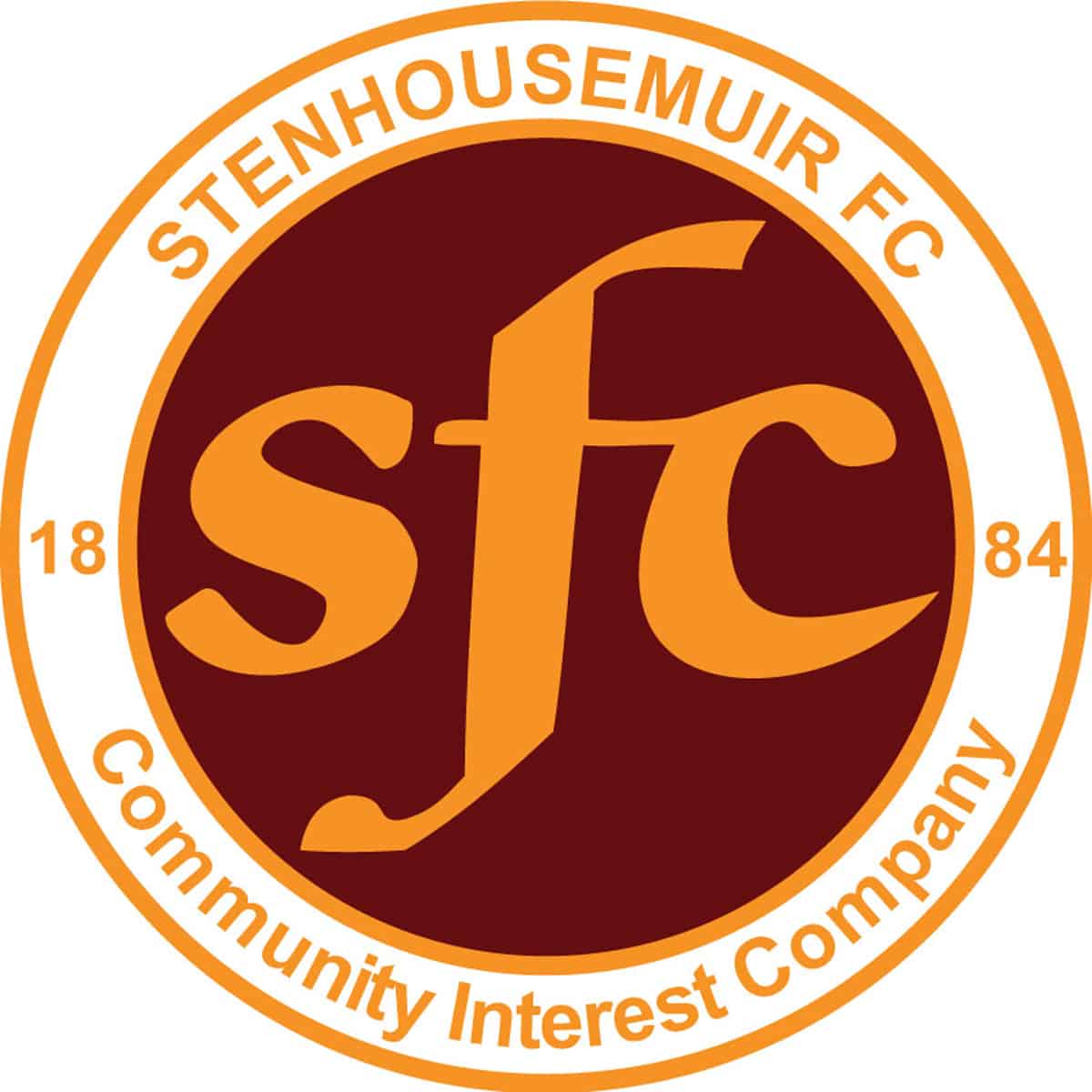 SPFL Ladbrokes League 1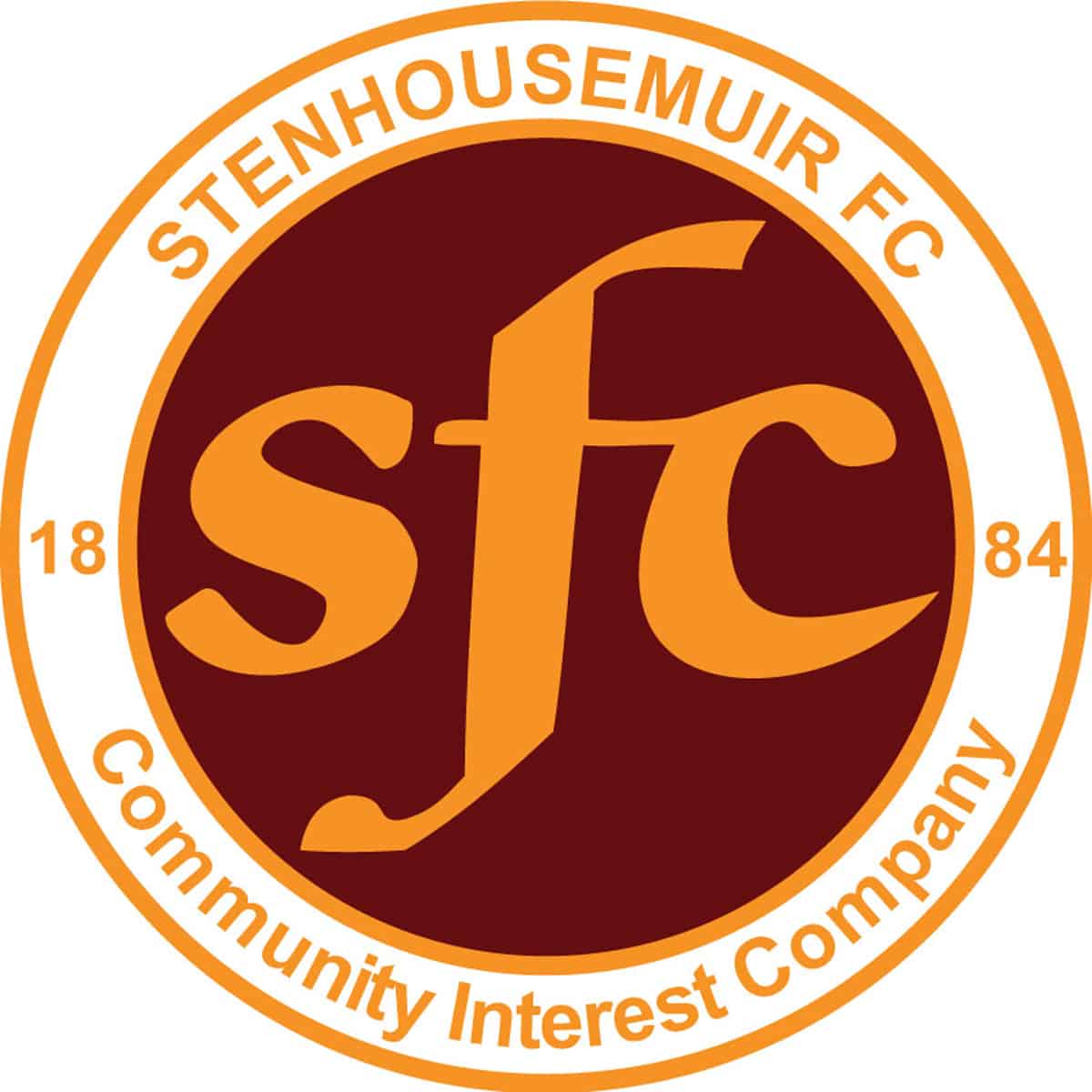 SPFL Ladbrokes League 1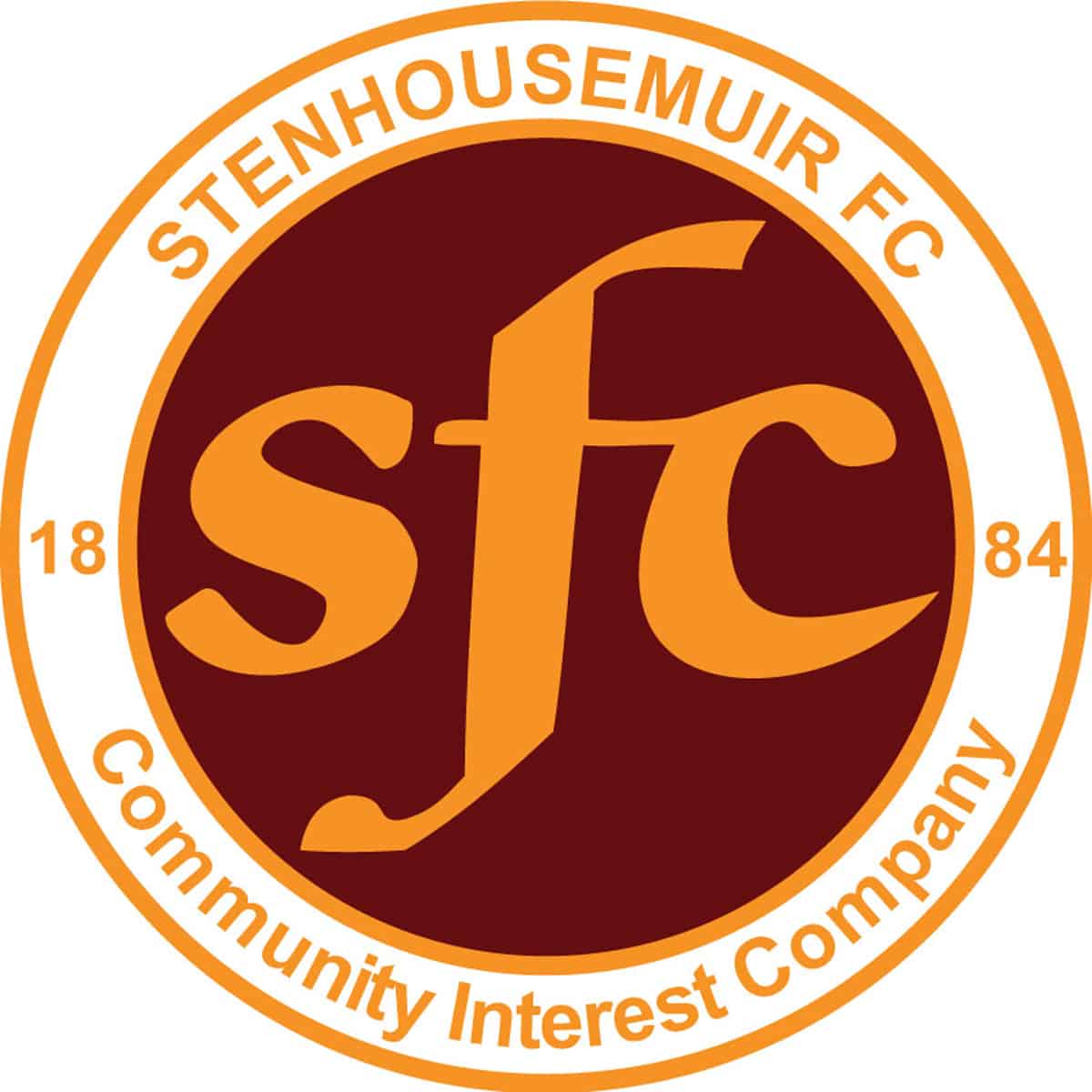 SPFL Ladbrokes League 1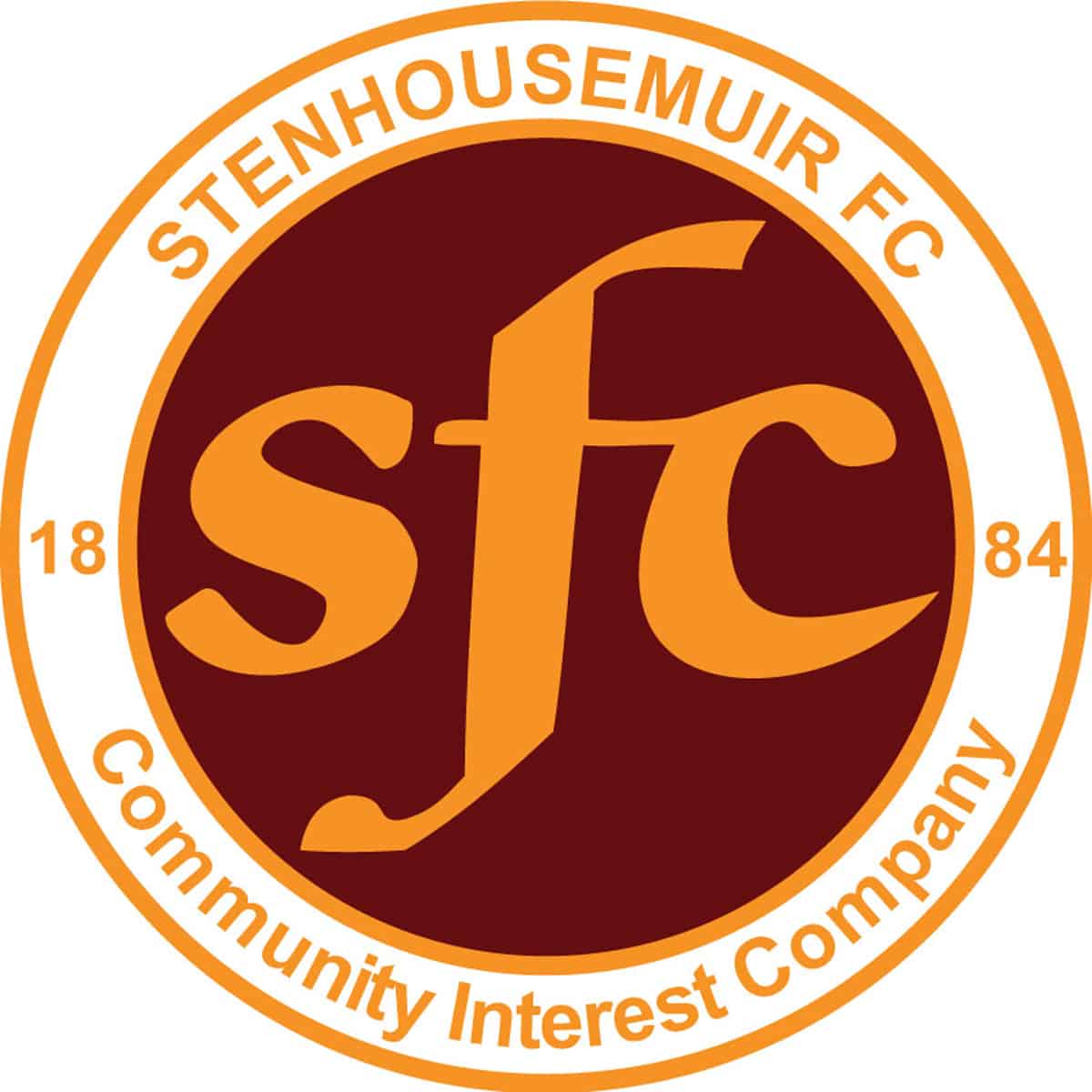 SPFL Ladbrokes League 1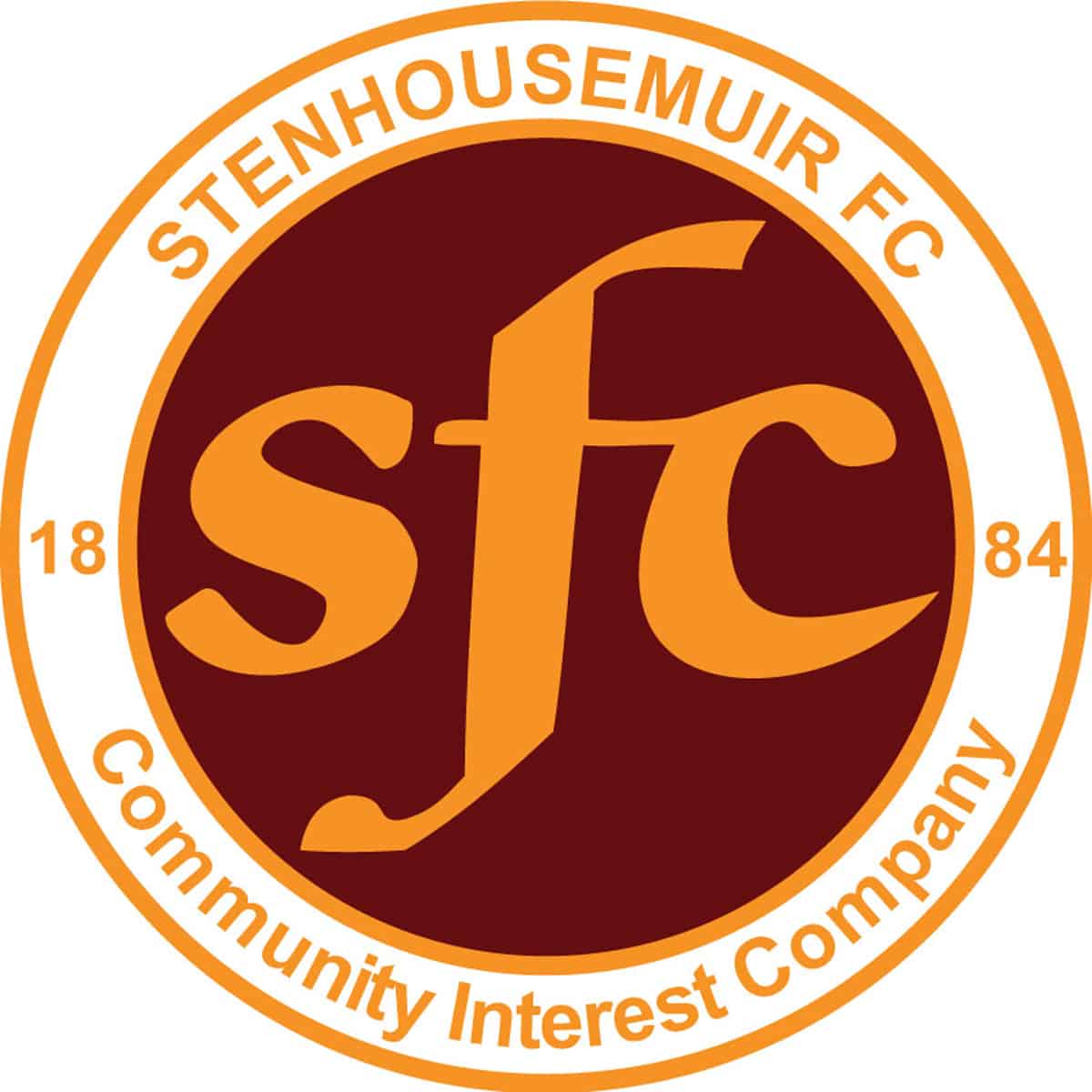 SPFL Ladbrokes League 1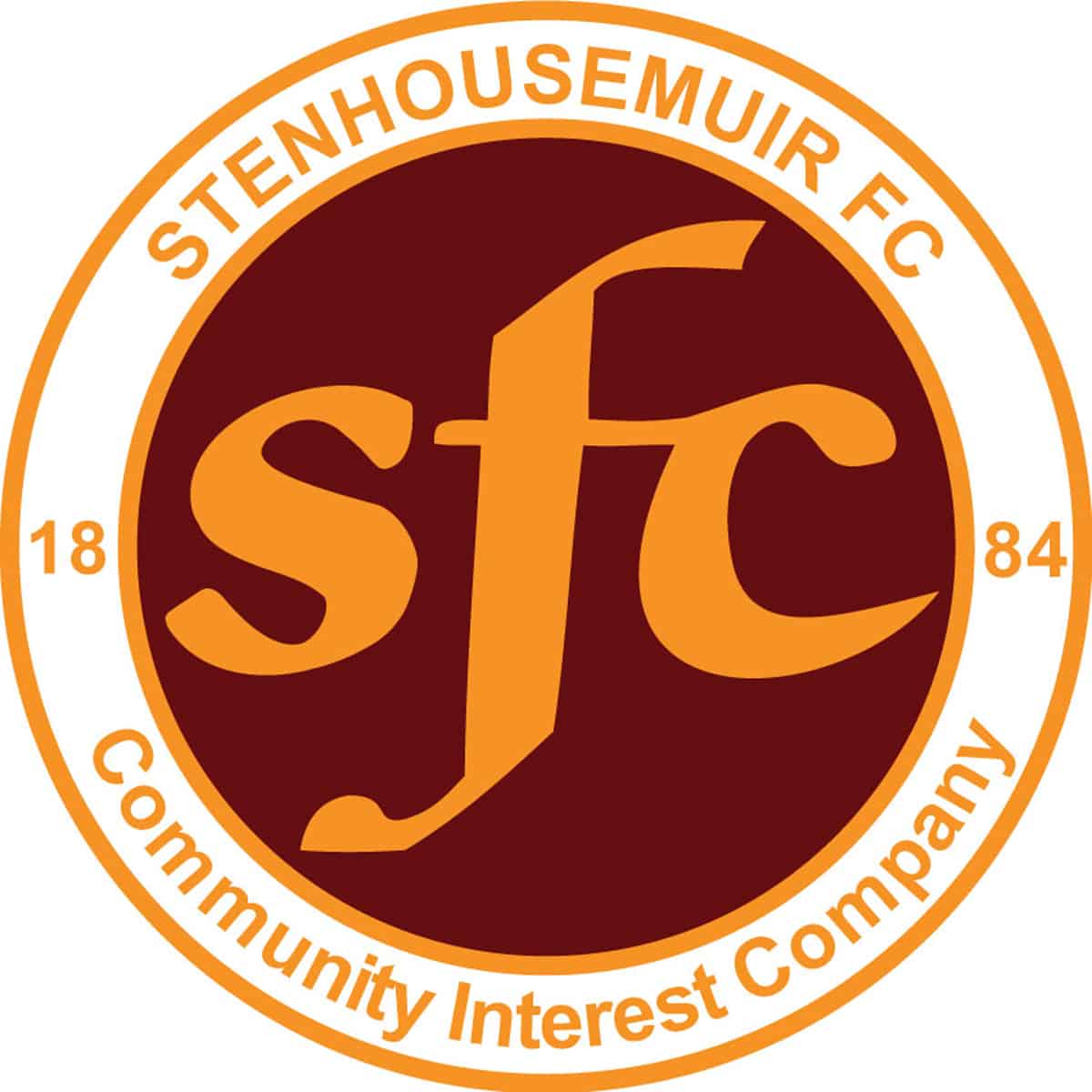 SPFL Ladbrokes League 1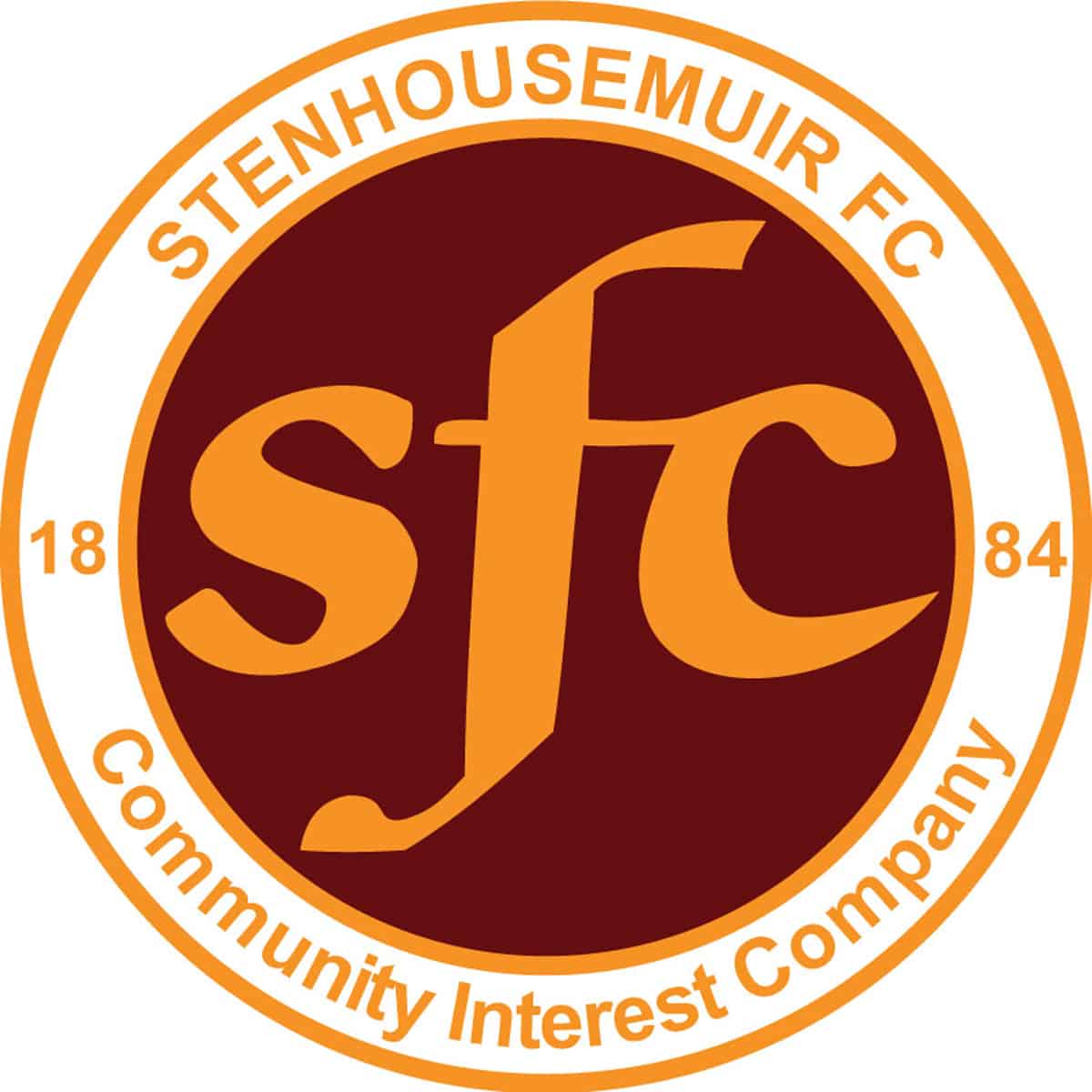 SPFL Ladbrokes League 1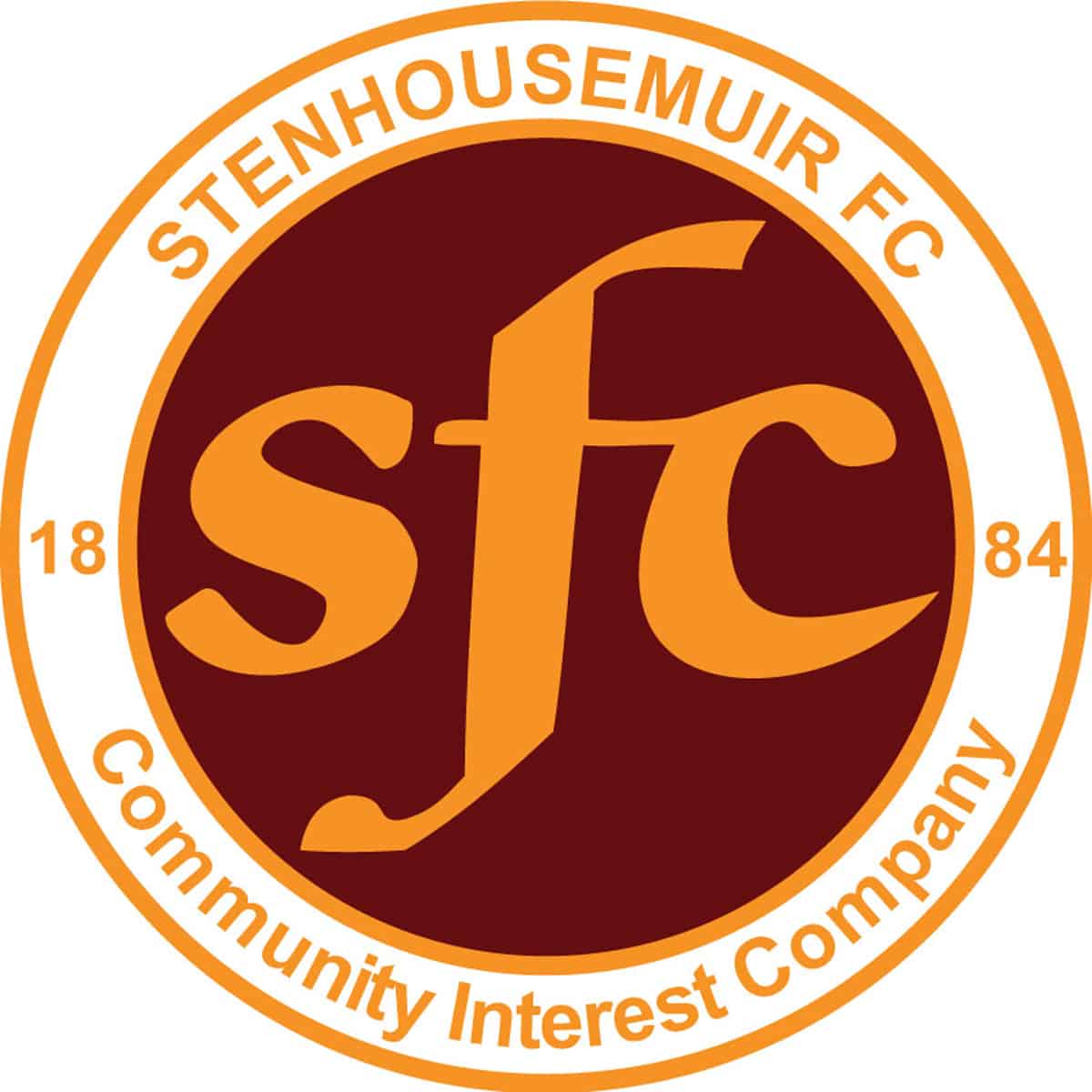 SPFL Ladbrokes League 1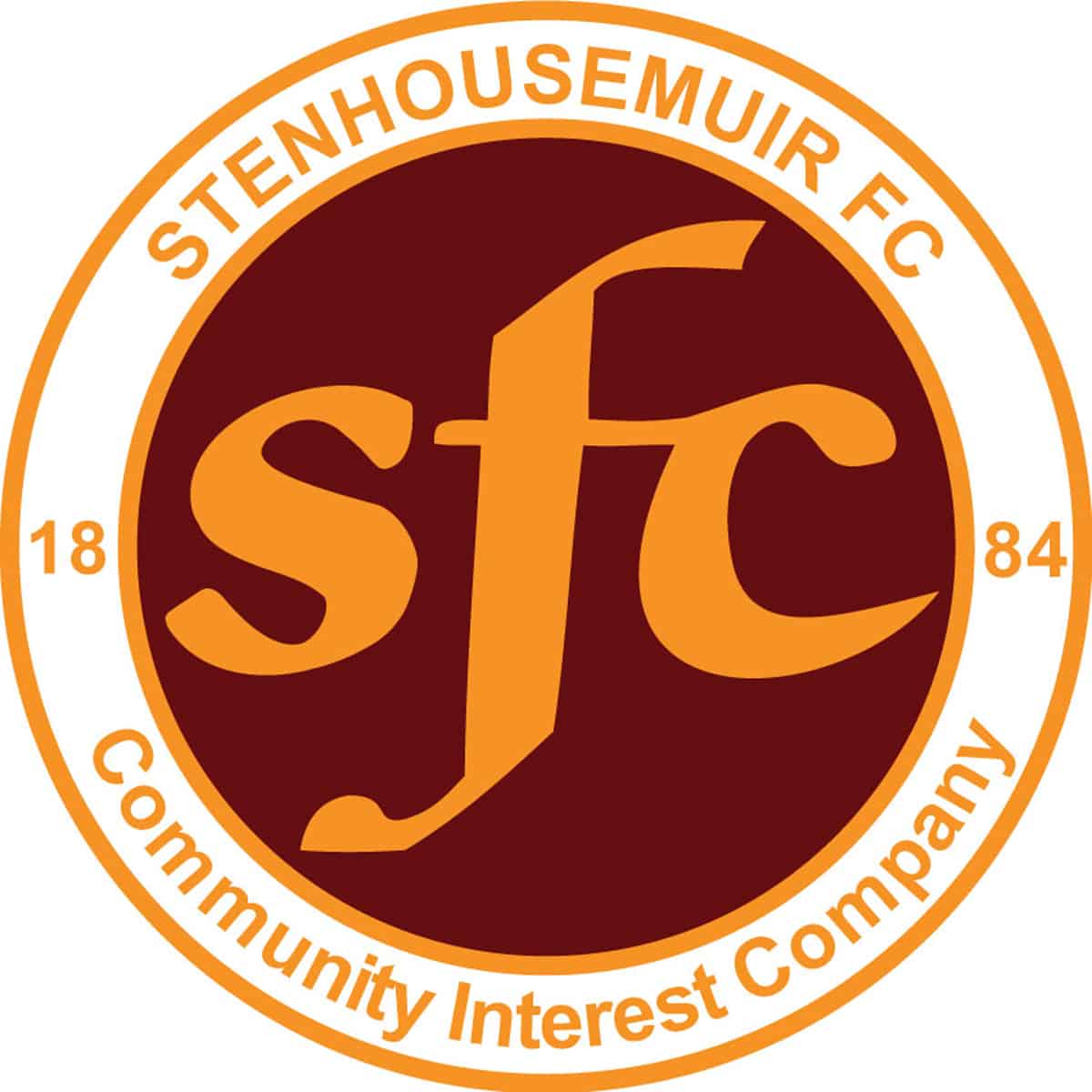 SPFL Ladbrokes League 1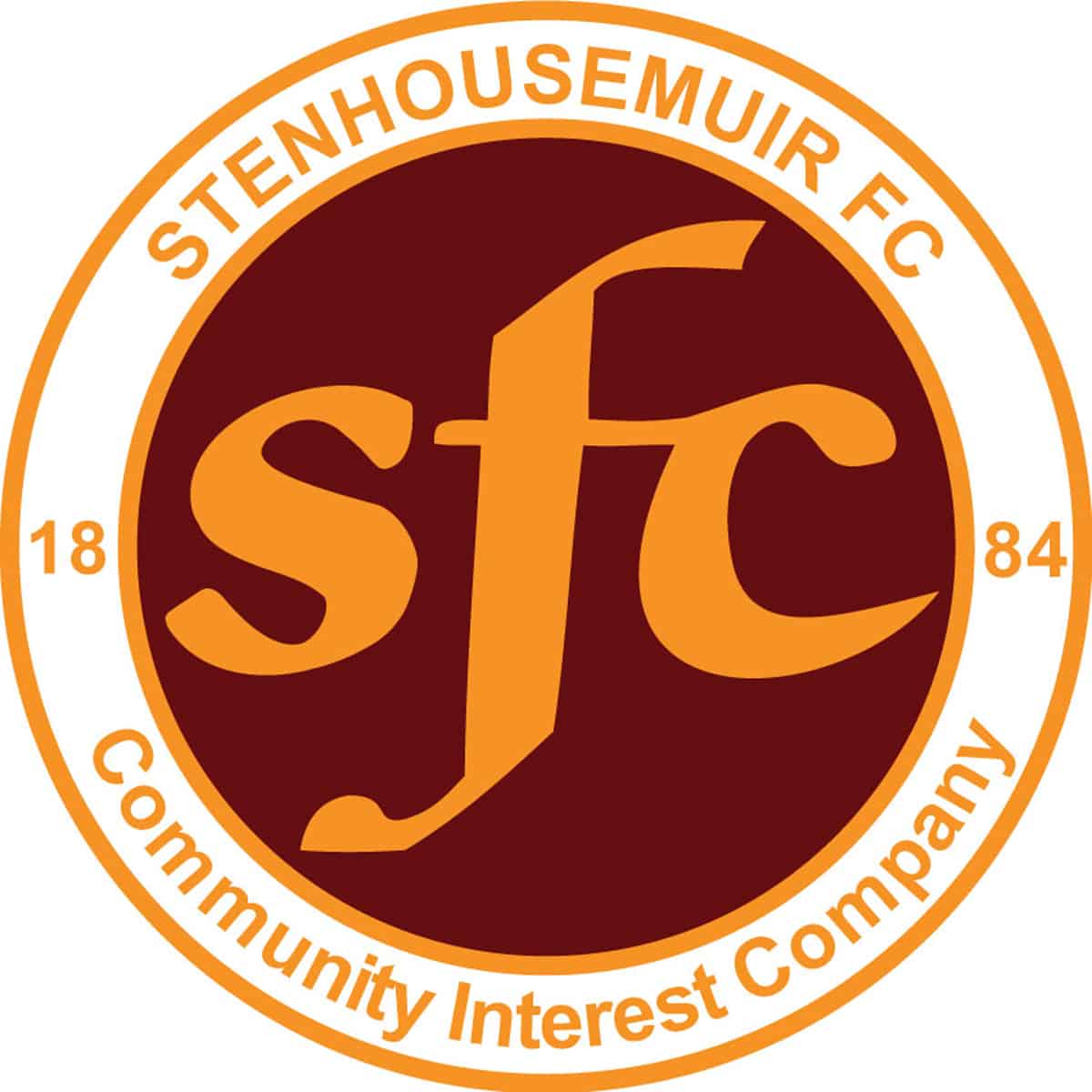 SPFL Ladbrokes League 1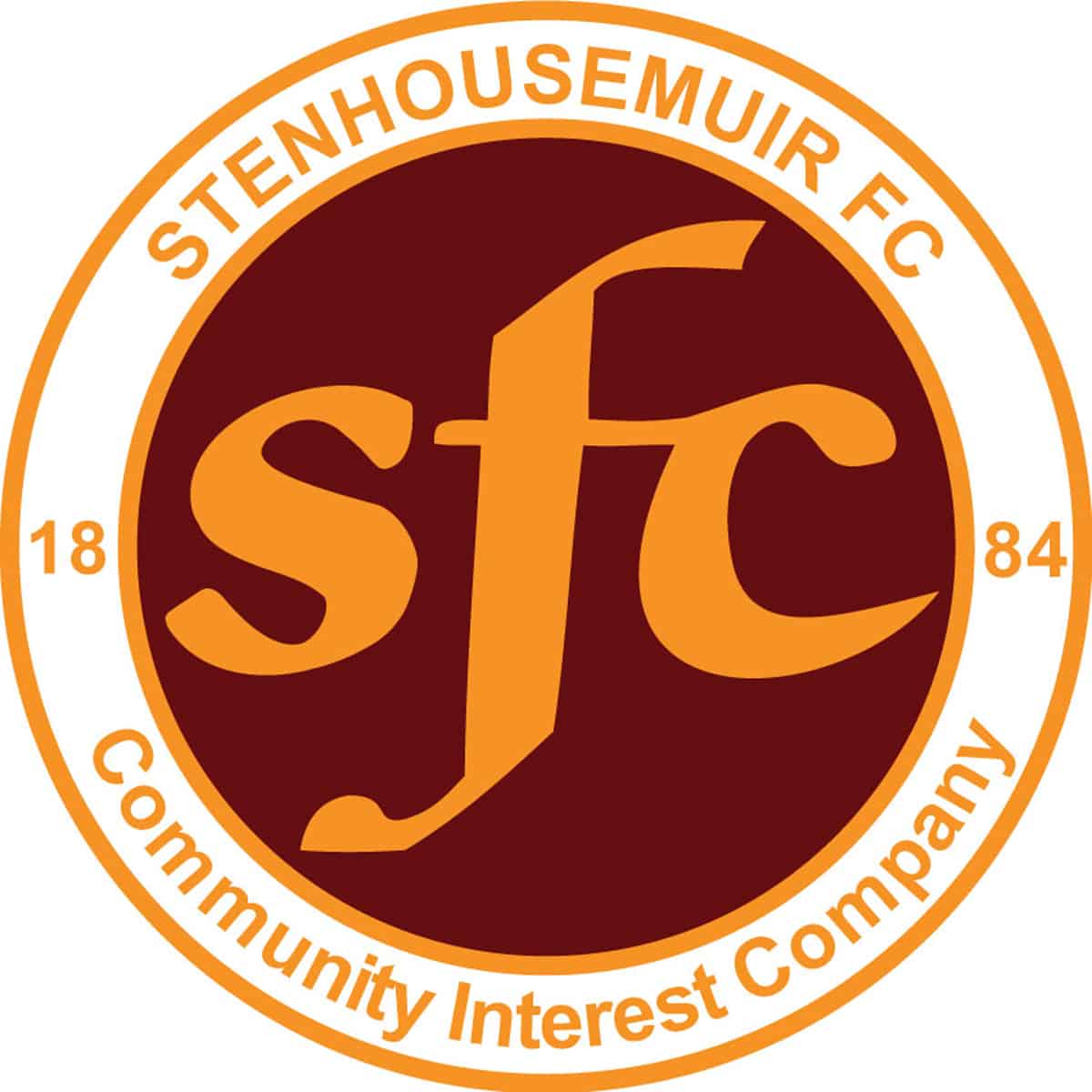 Scottish Gas Men's Scottish Cup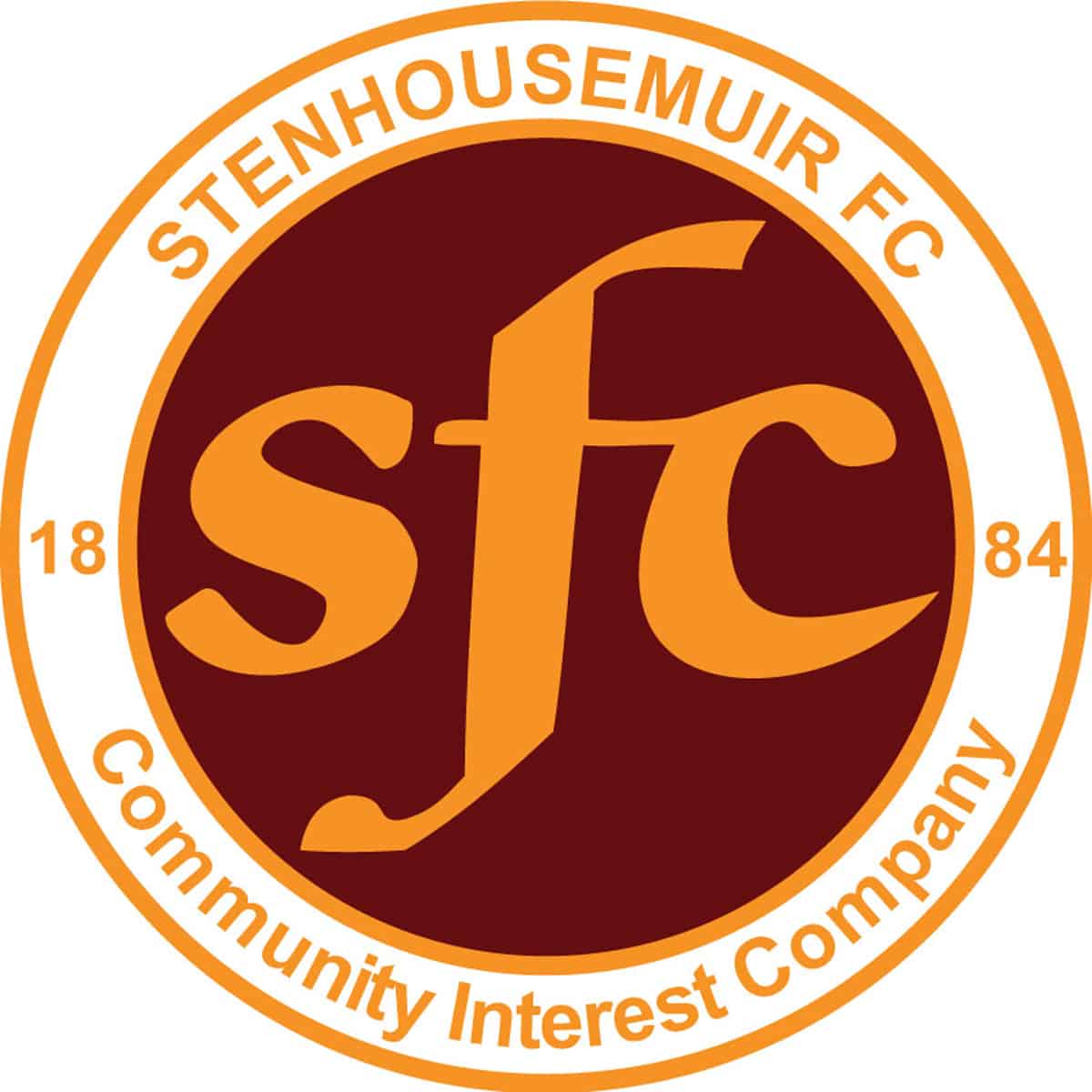 SPFL Ladbrokes League 1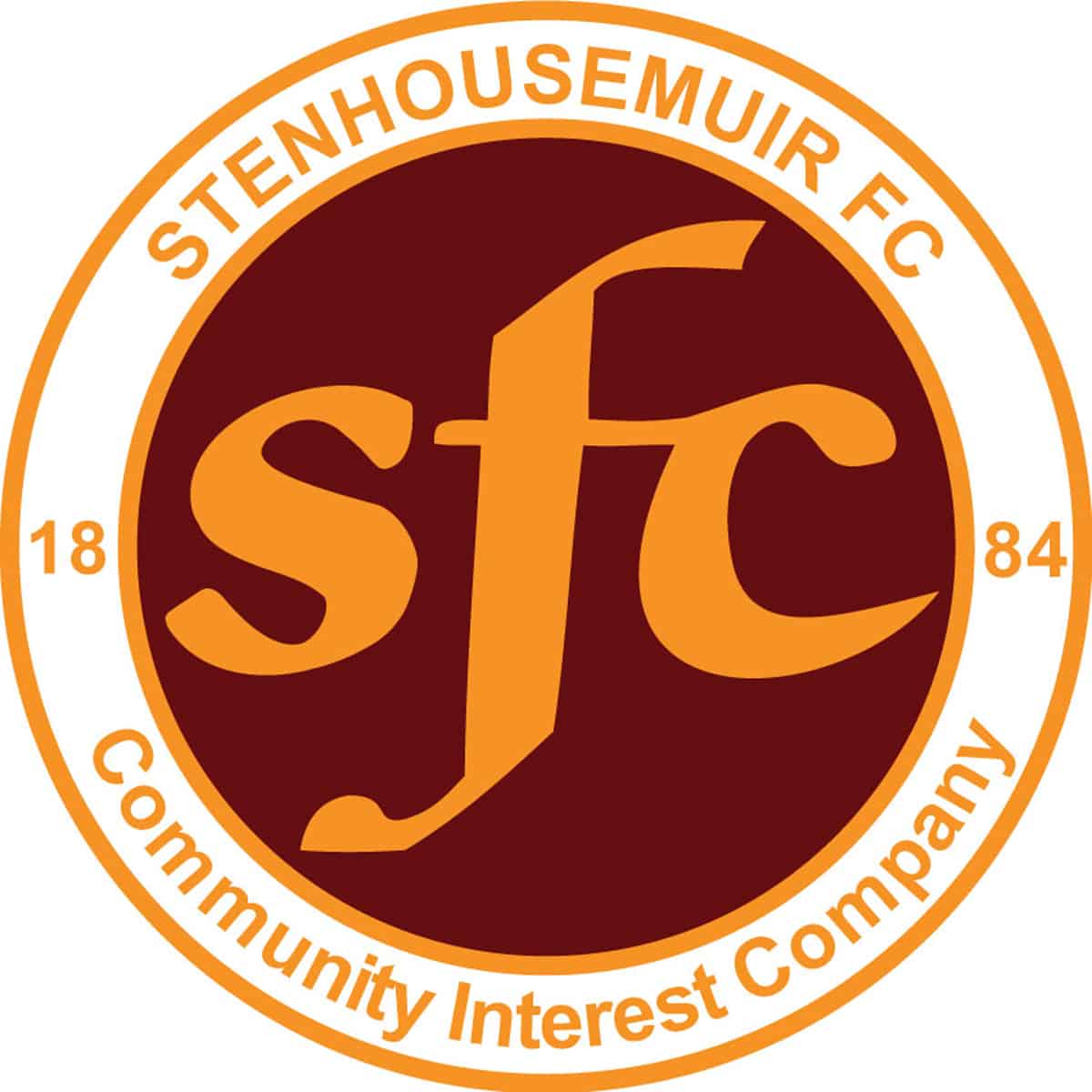 SPFL Ladbrokes League 1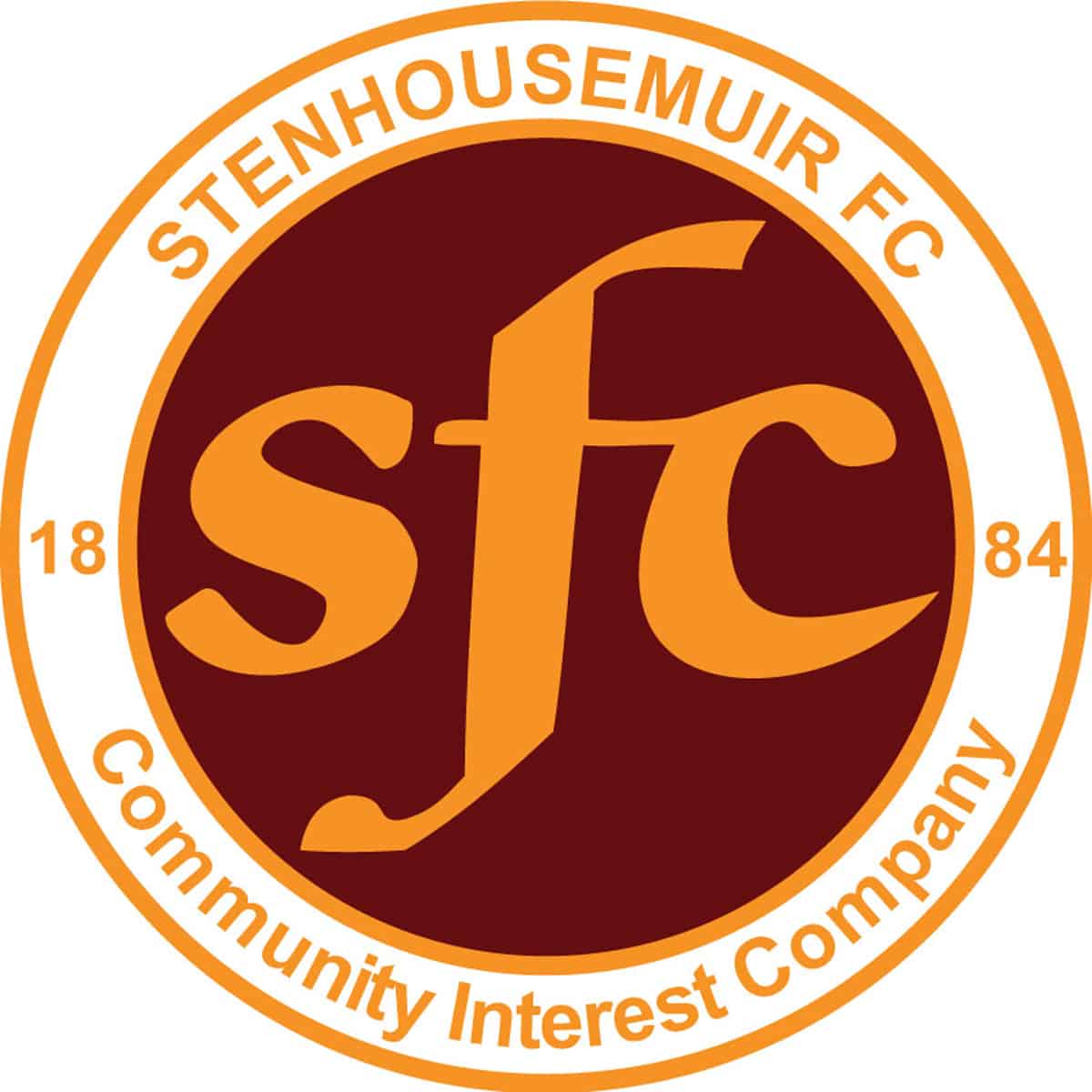 SPFL Ladbrokes League 1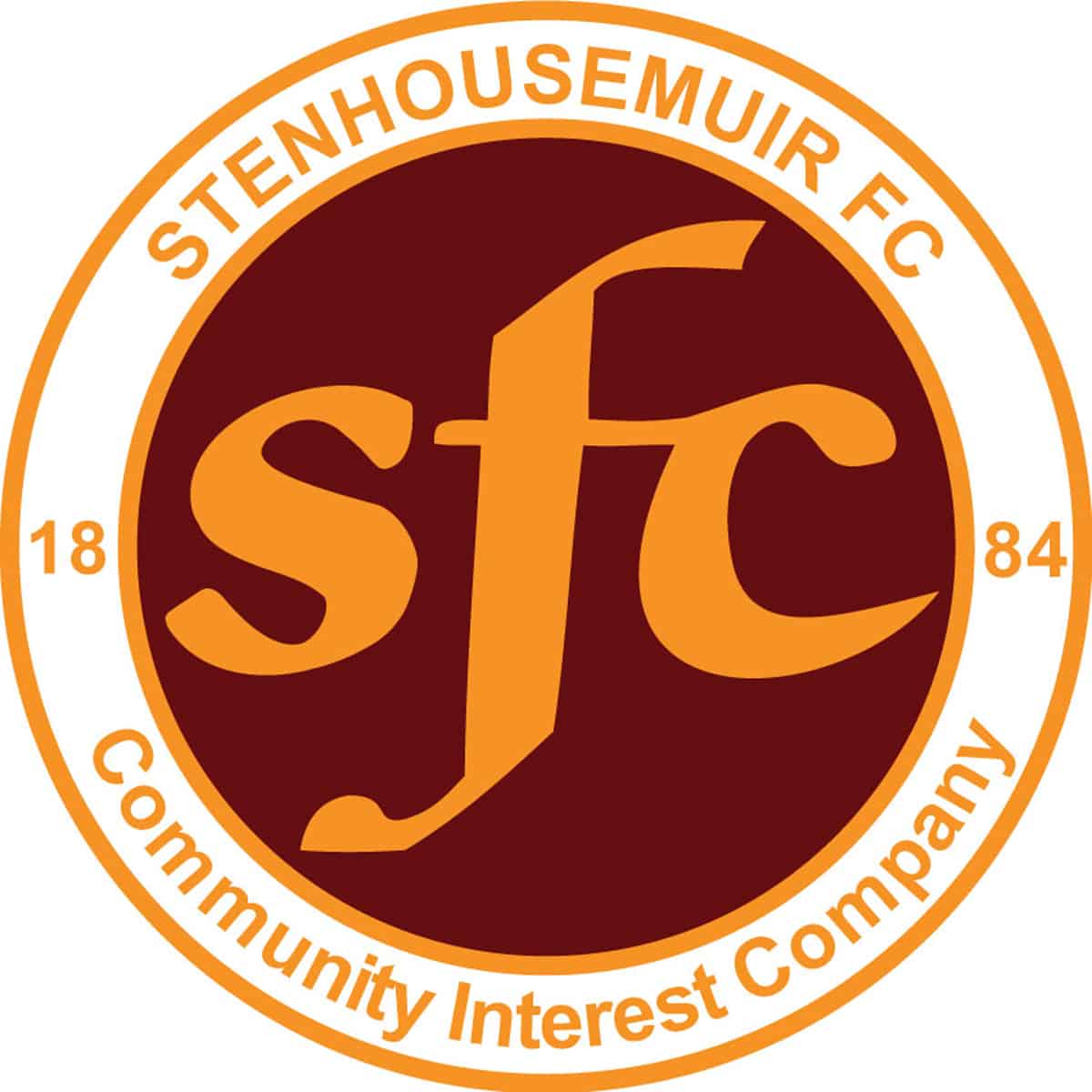 SPFL Ladbrokes League 1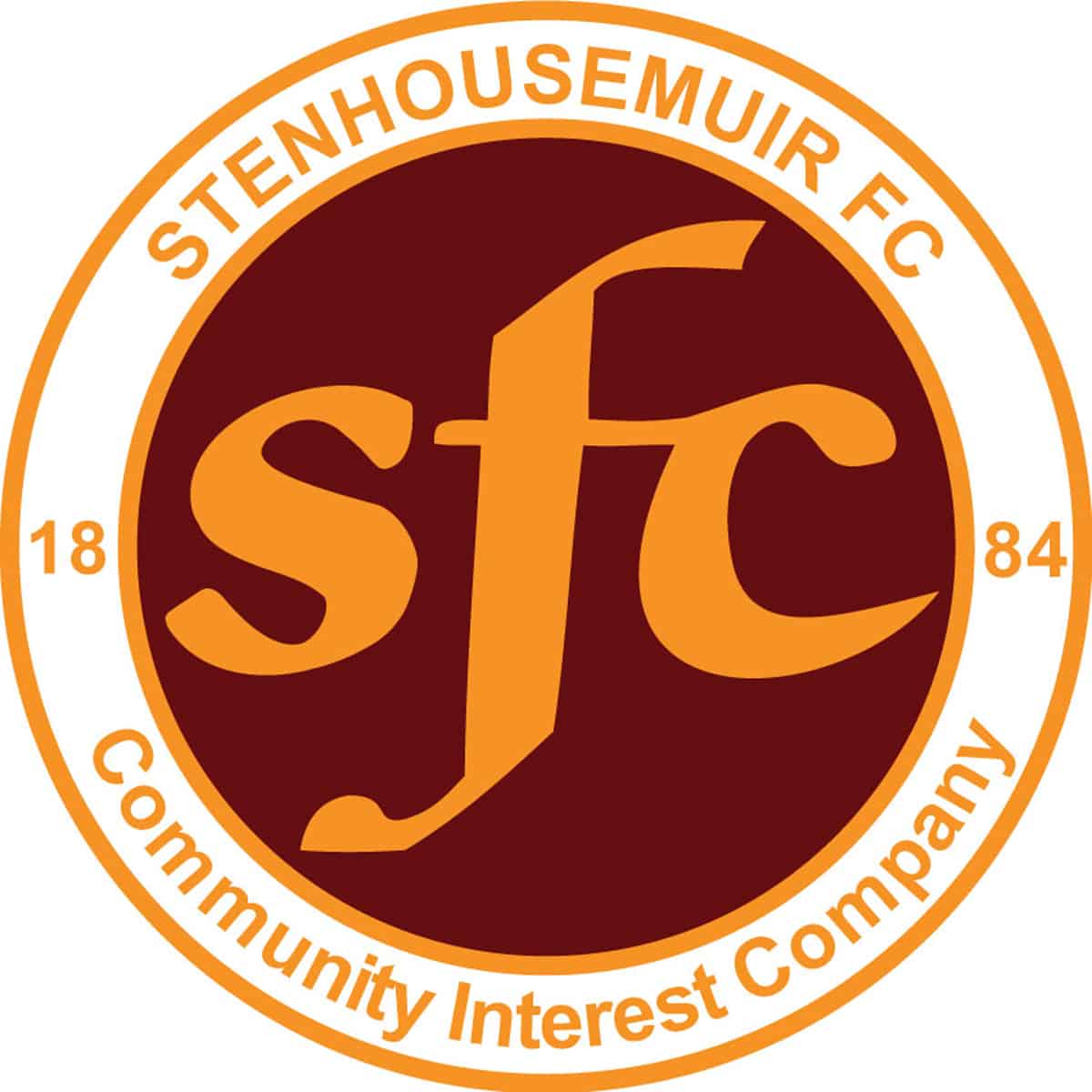 SPFL Ladbrokes League 1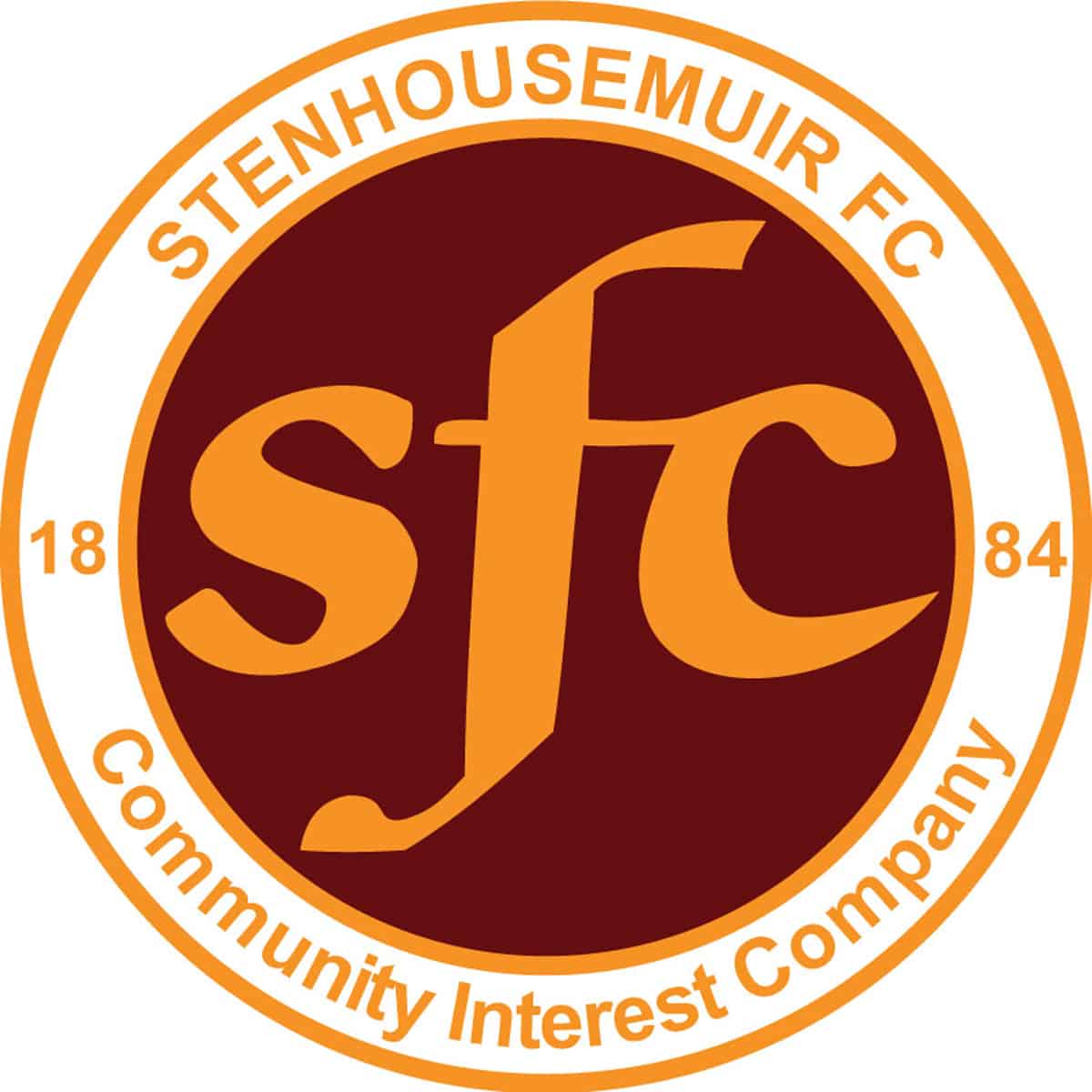 Scottish Gas Men's Scottish Cup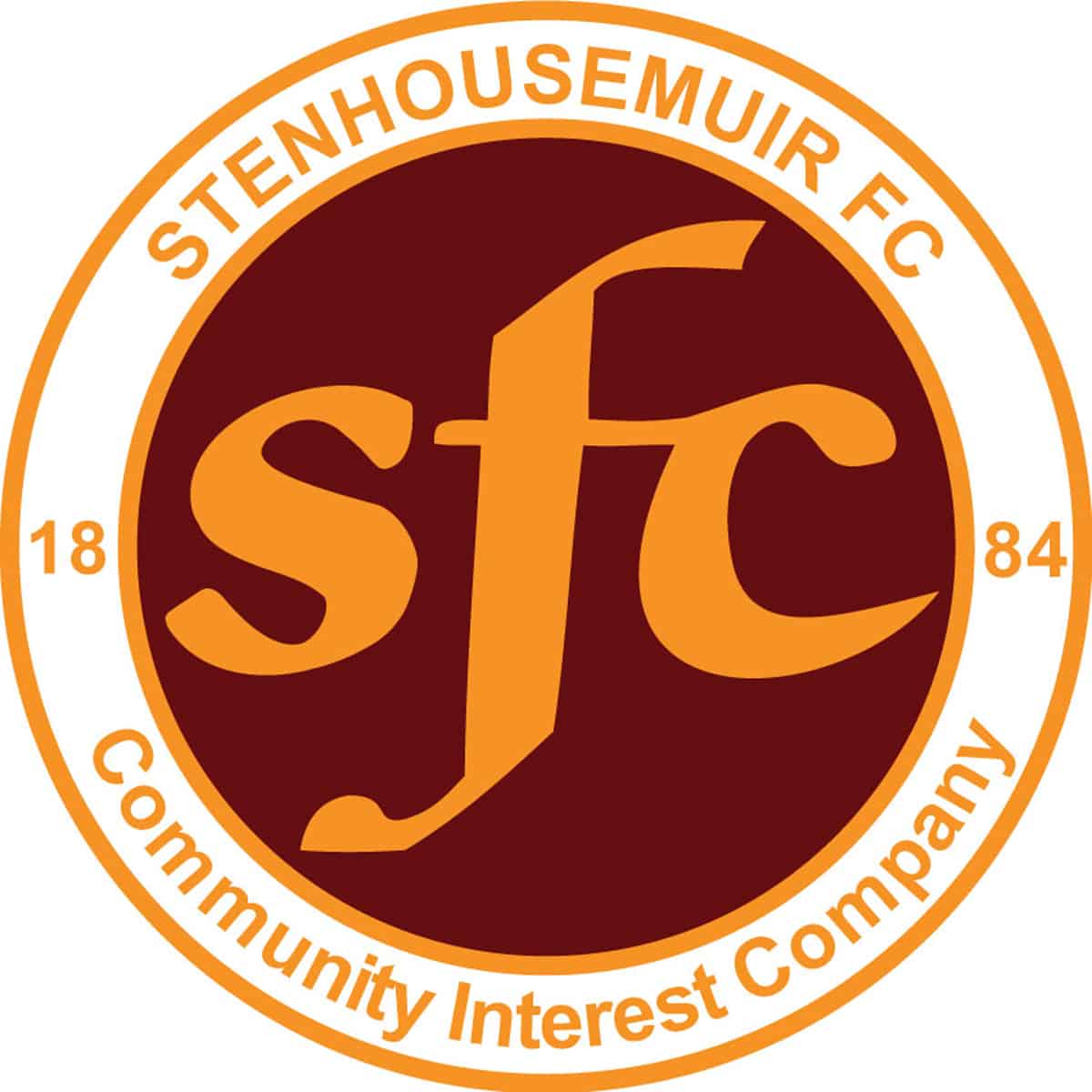 SPFL Ladbrokes League 1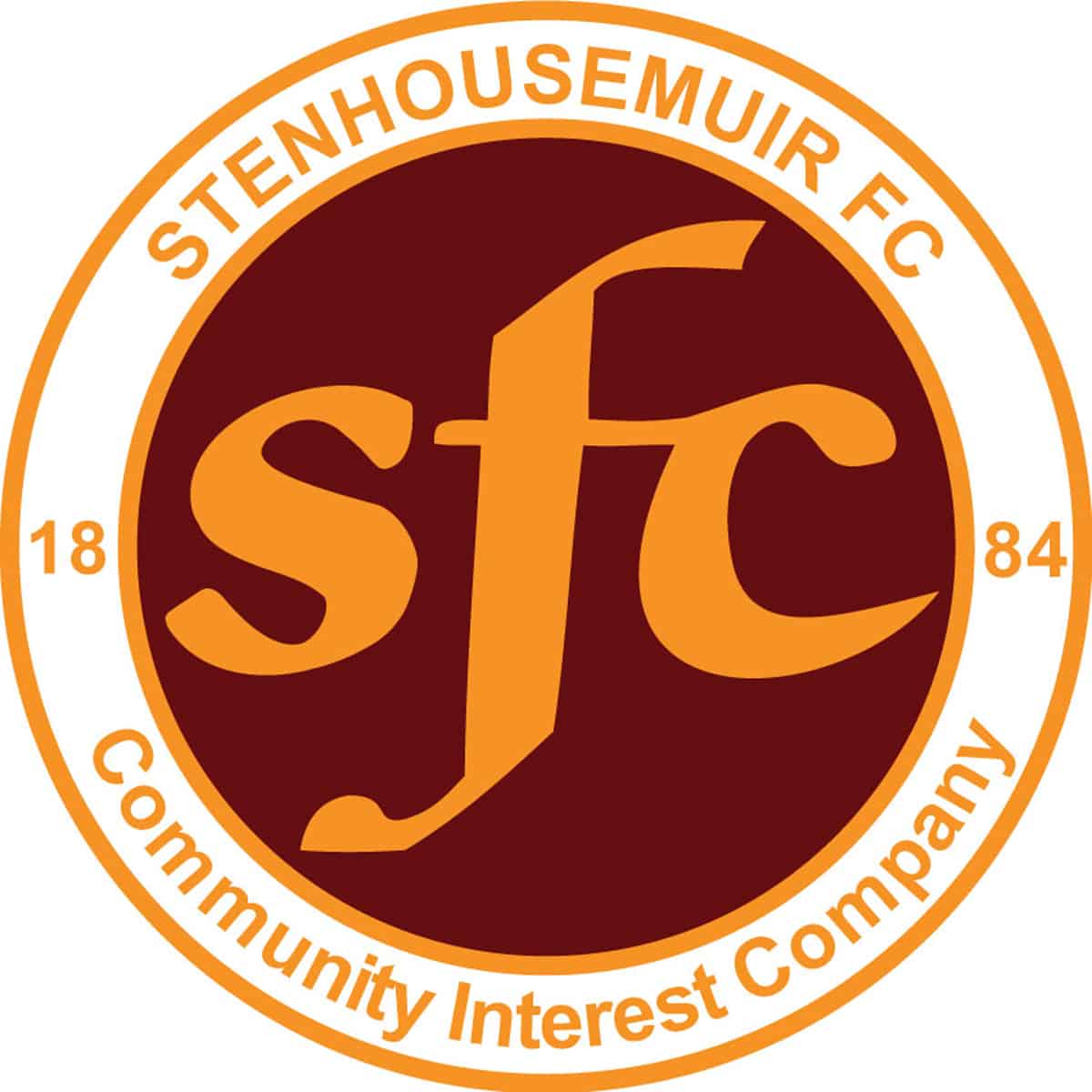 SPFL Ladbrokes League 1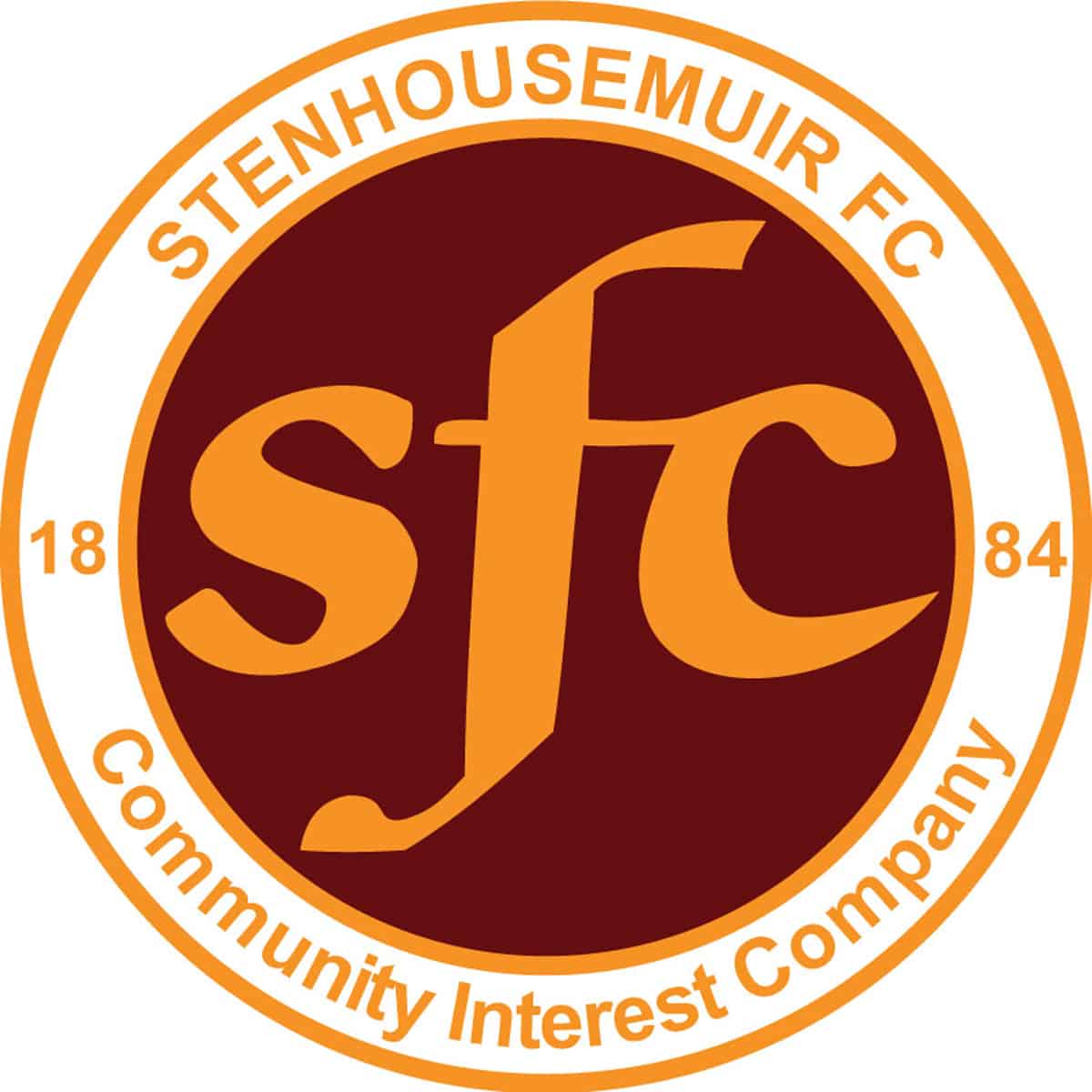 SPFL Ladbrokes League 1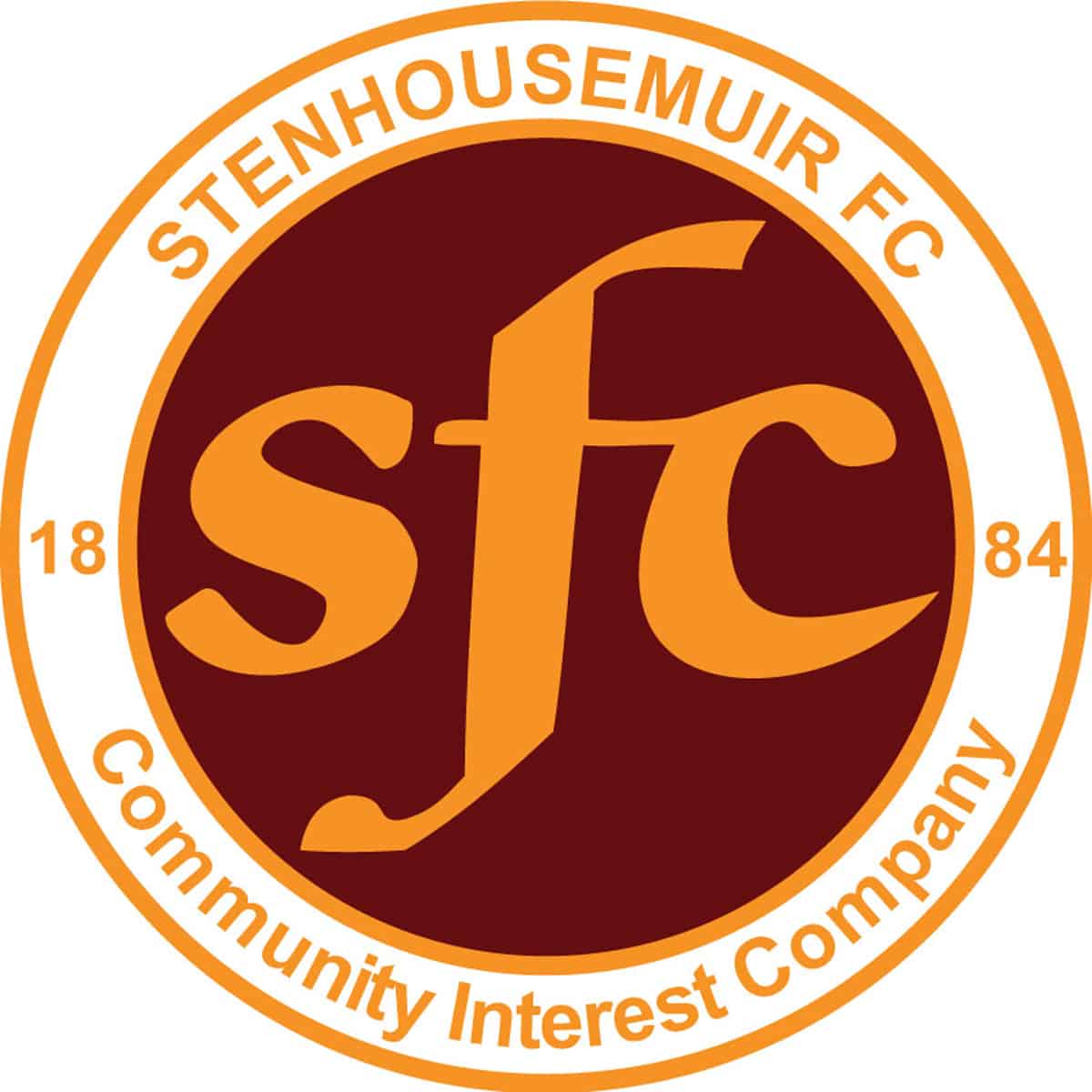 SPFL Ladbrokes League 1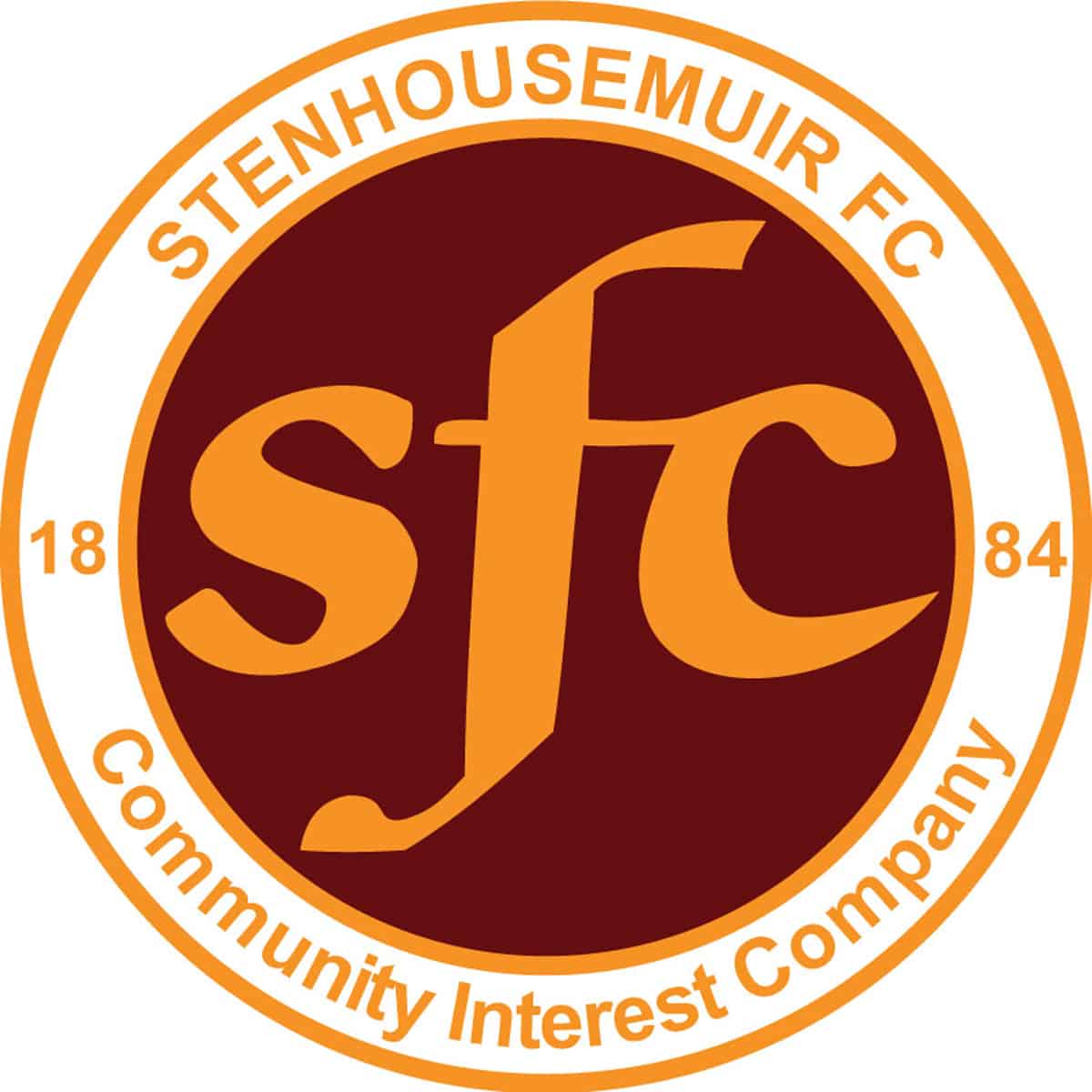 Scottish Gas Men's Scottish Cup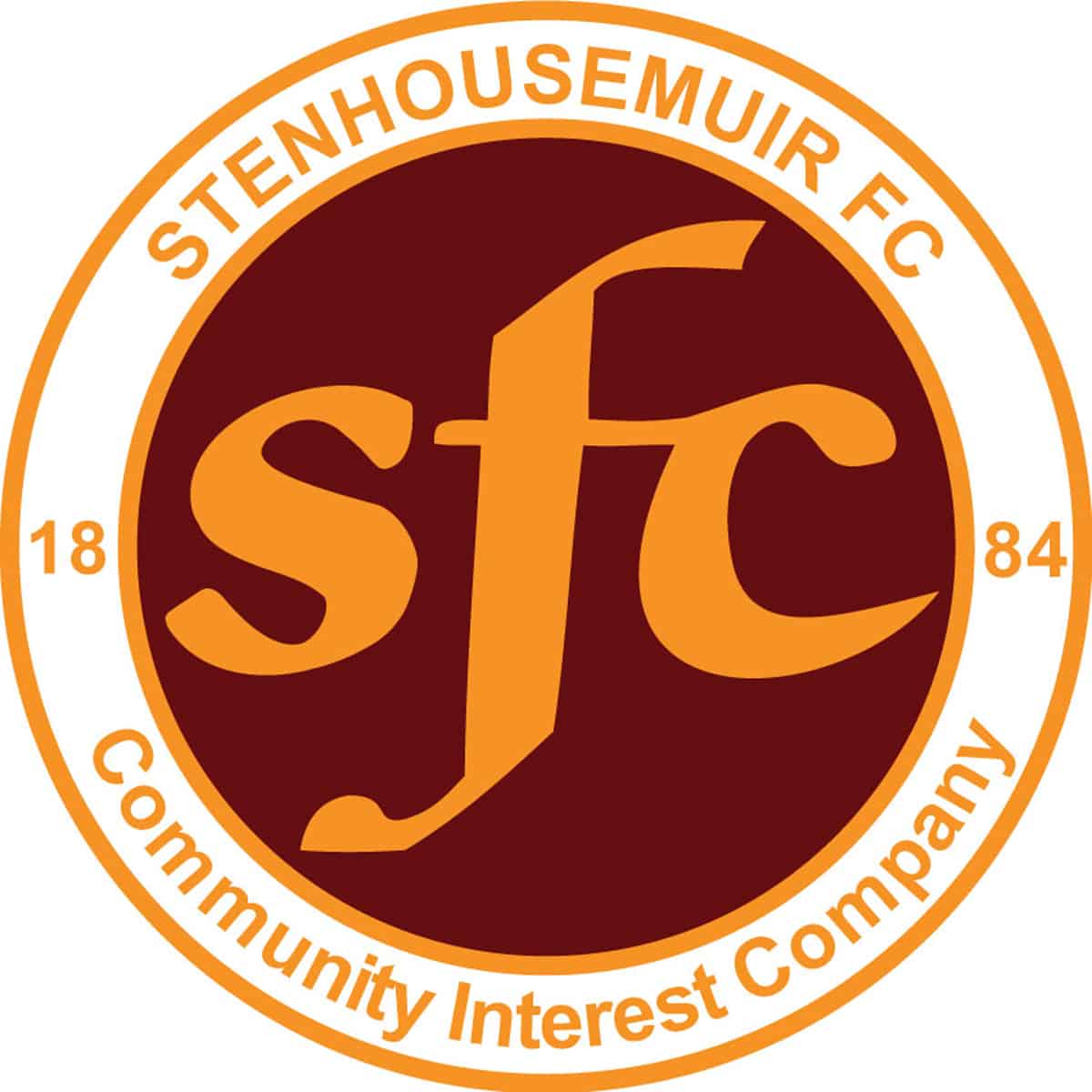 SPFL Ladbrokes League 1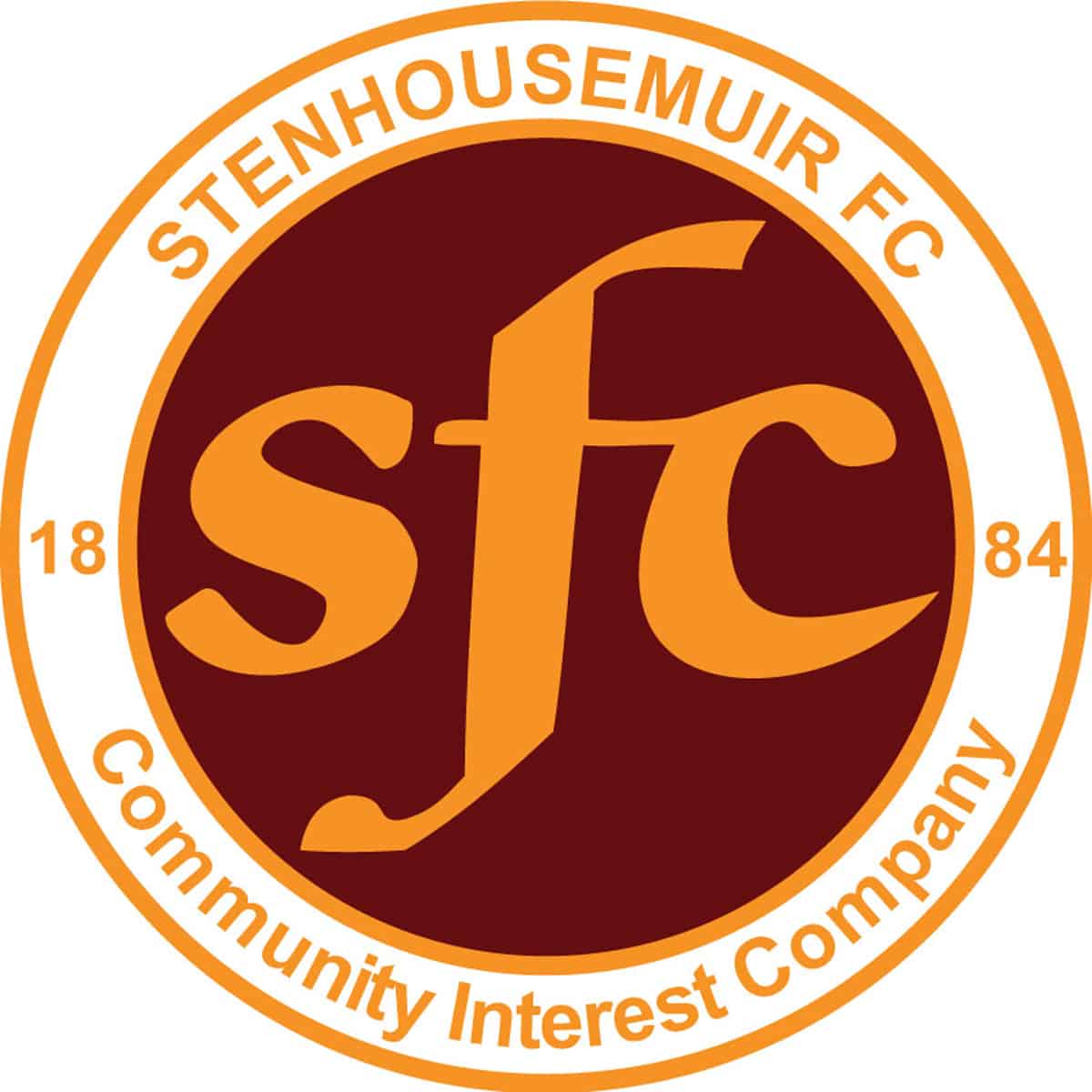 SPFL Ladbrokes League 1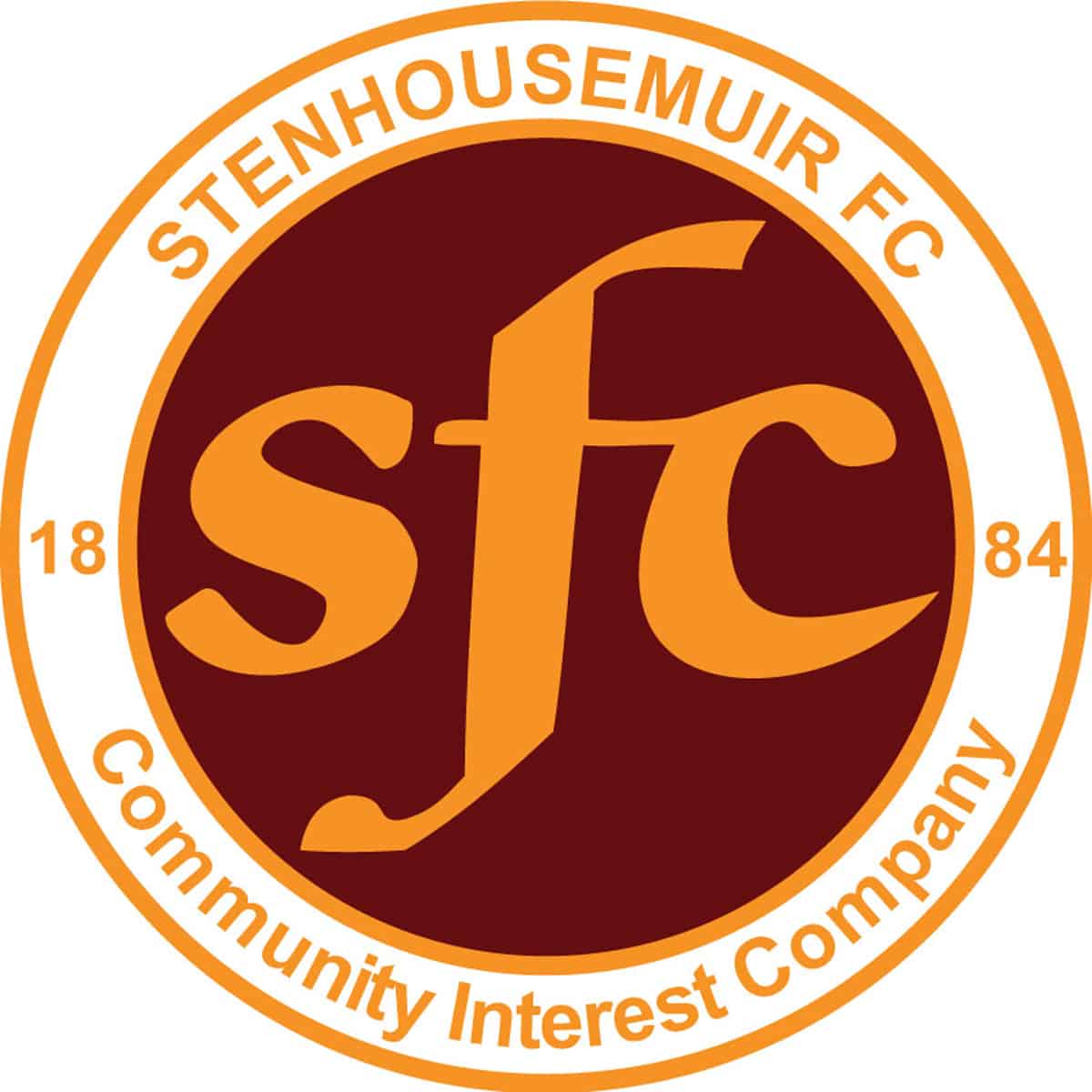 SPFL Ladbrokes League 1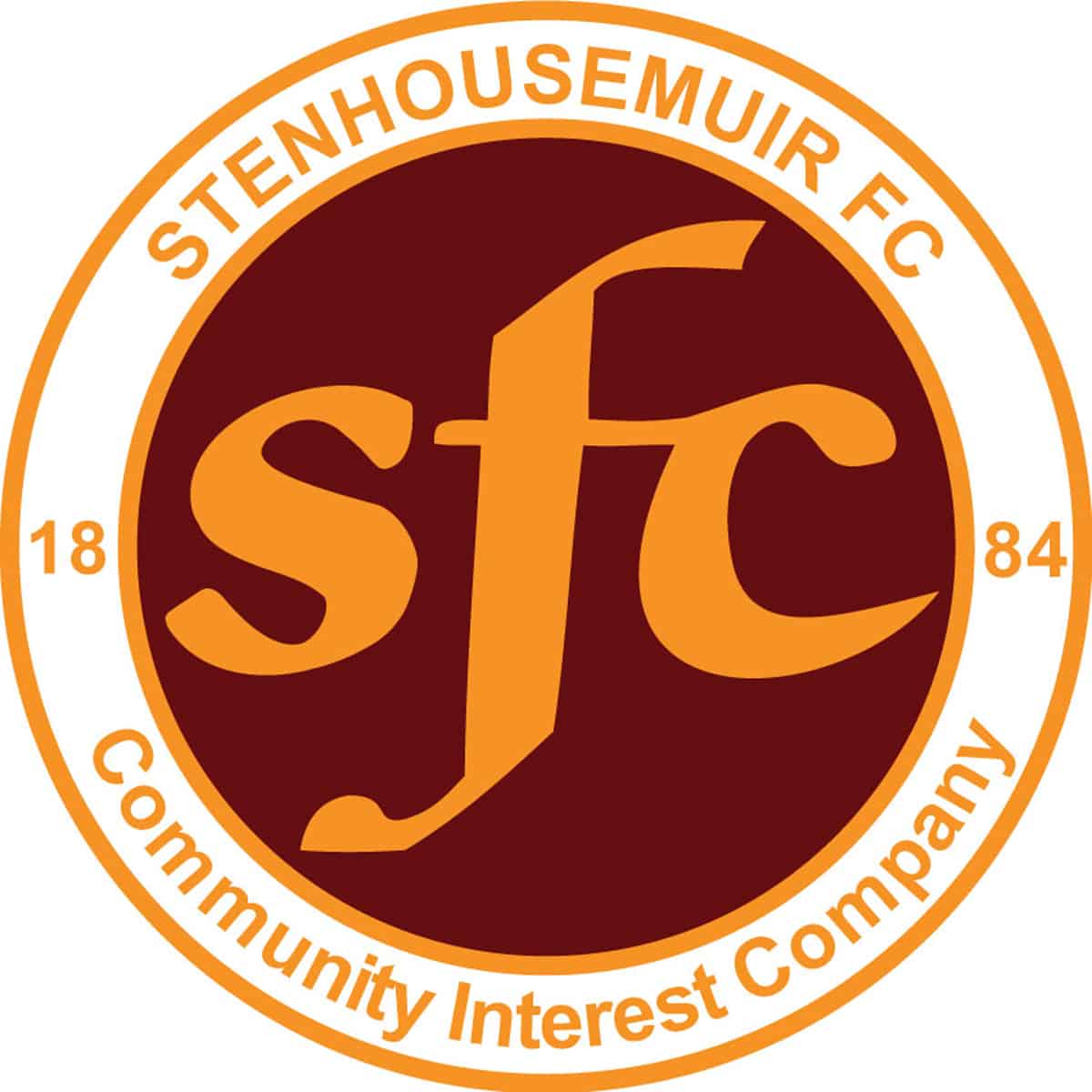 SPFL Ladbrokes League 1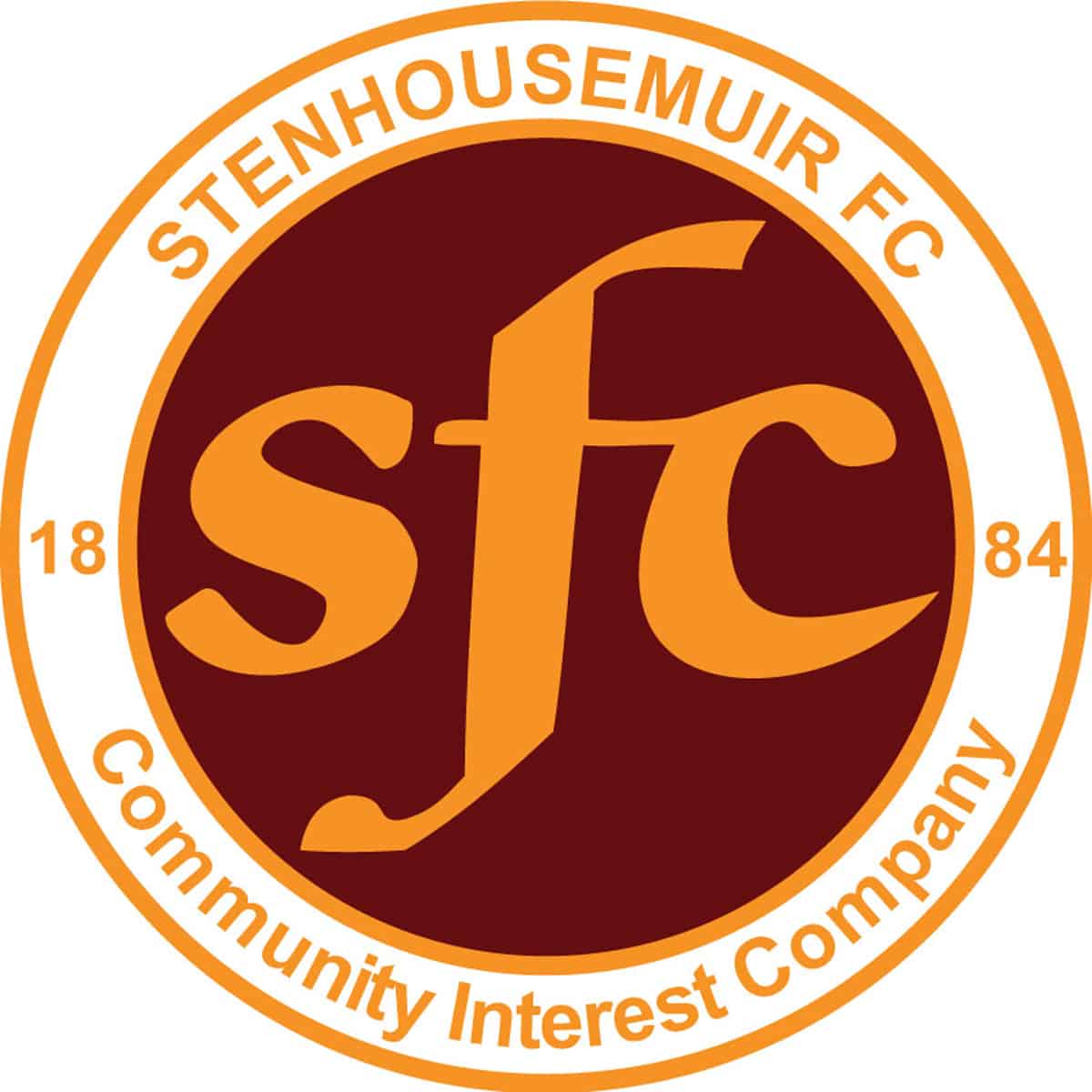 SPFL Ladbrokes League 1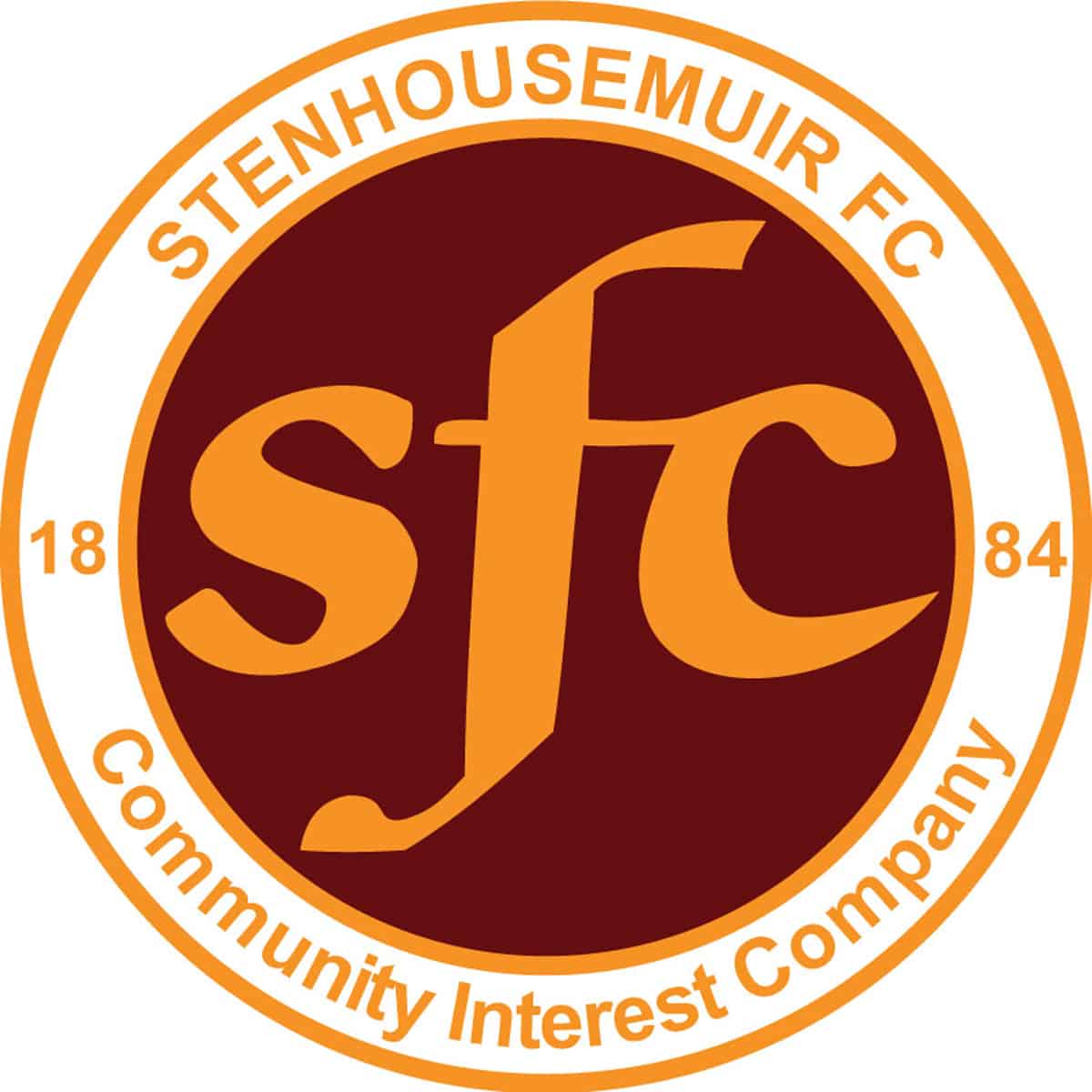 SPFL Ladbrokes League 1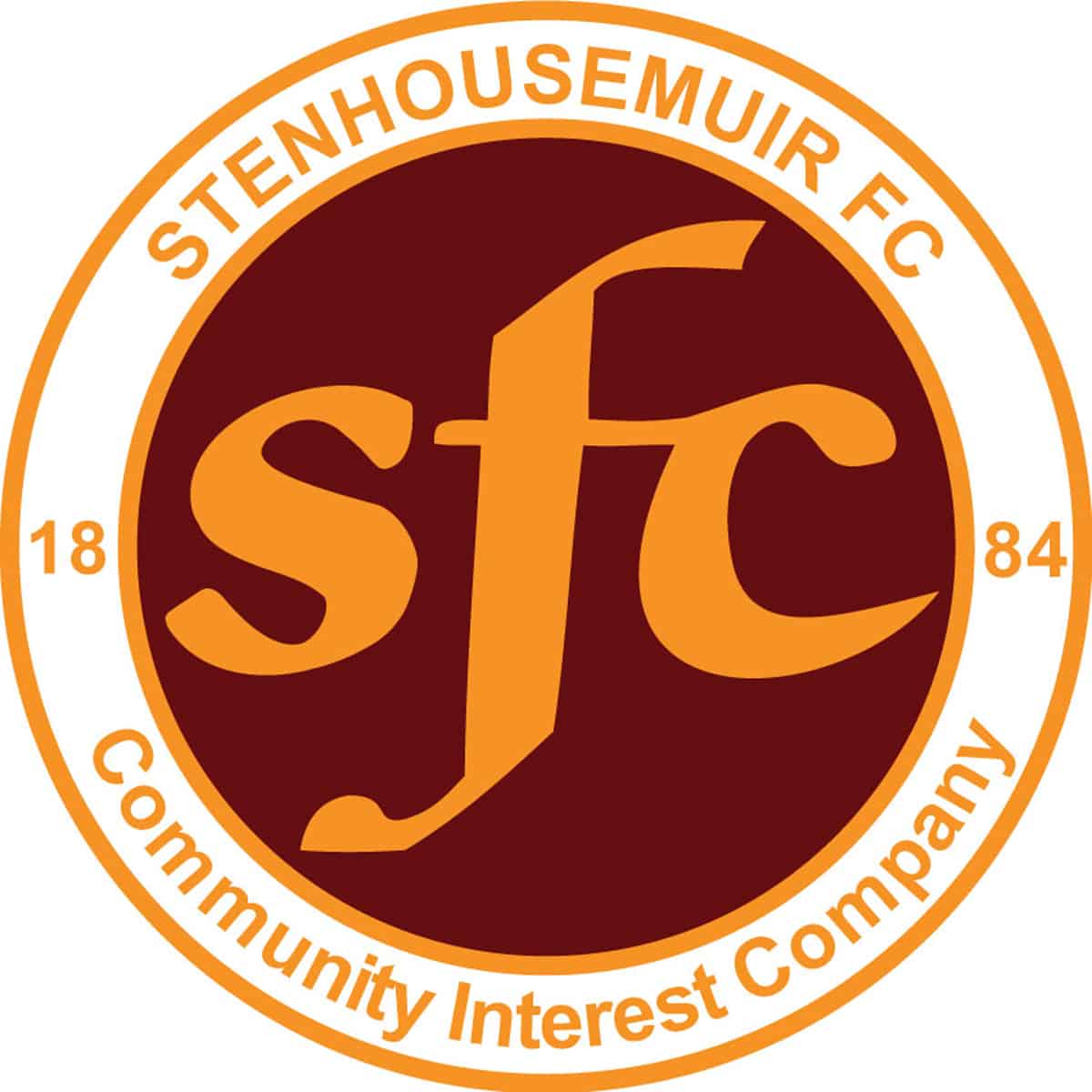 SPFL Ladbrokes League 1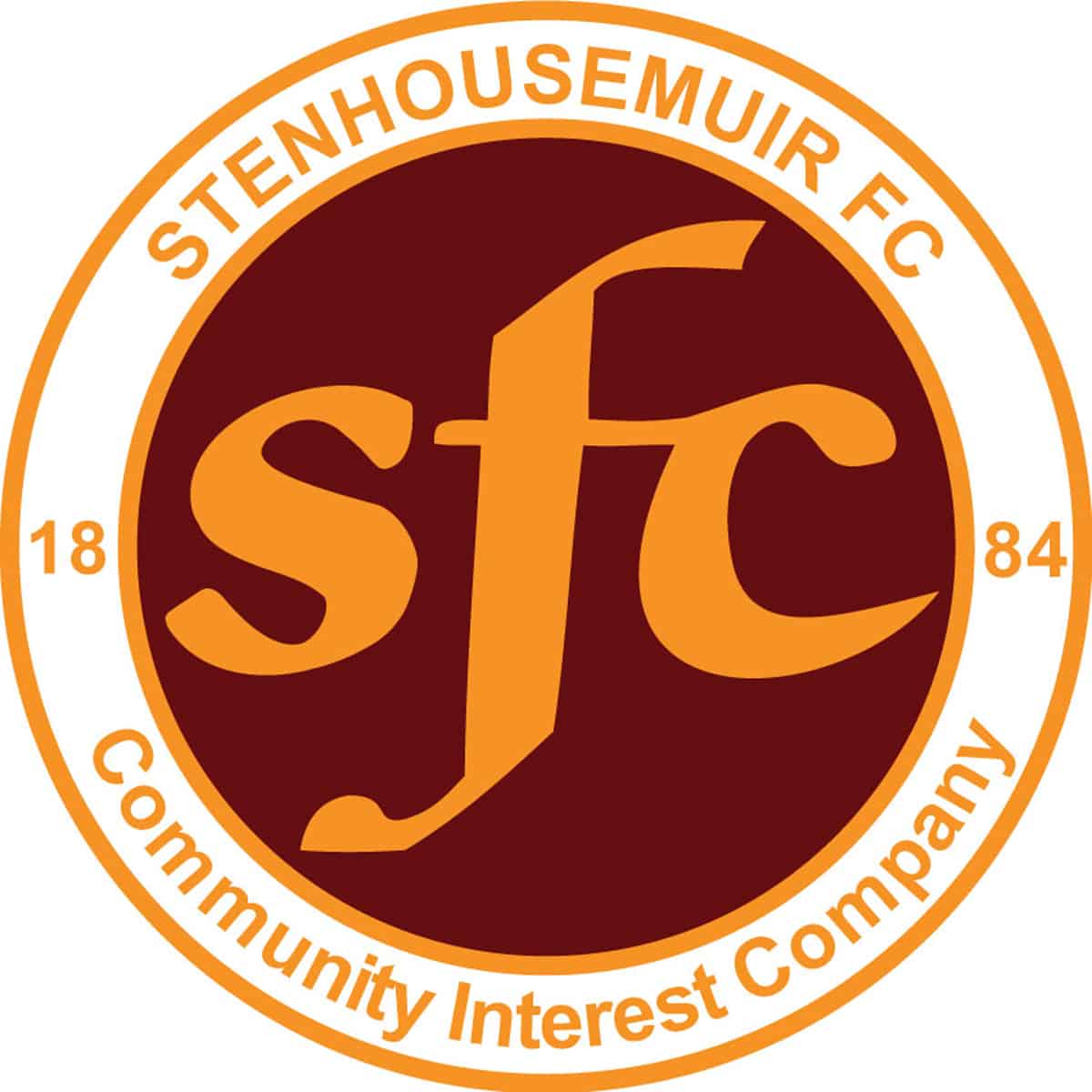 SPFL Ladbrokes League 1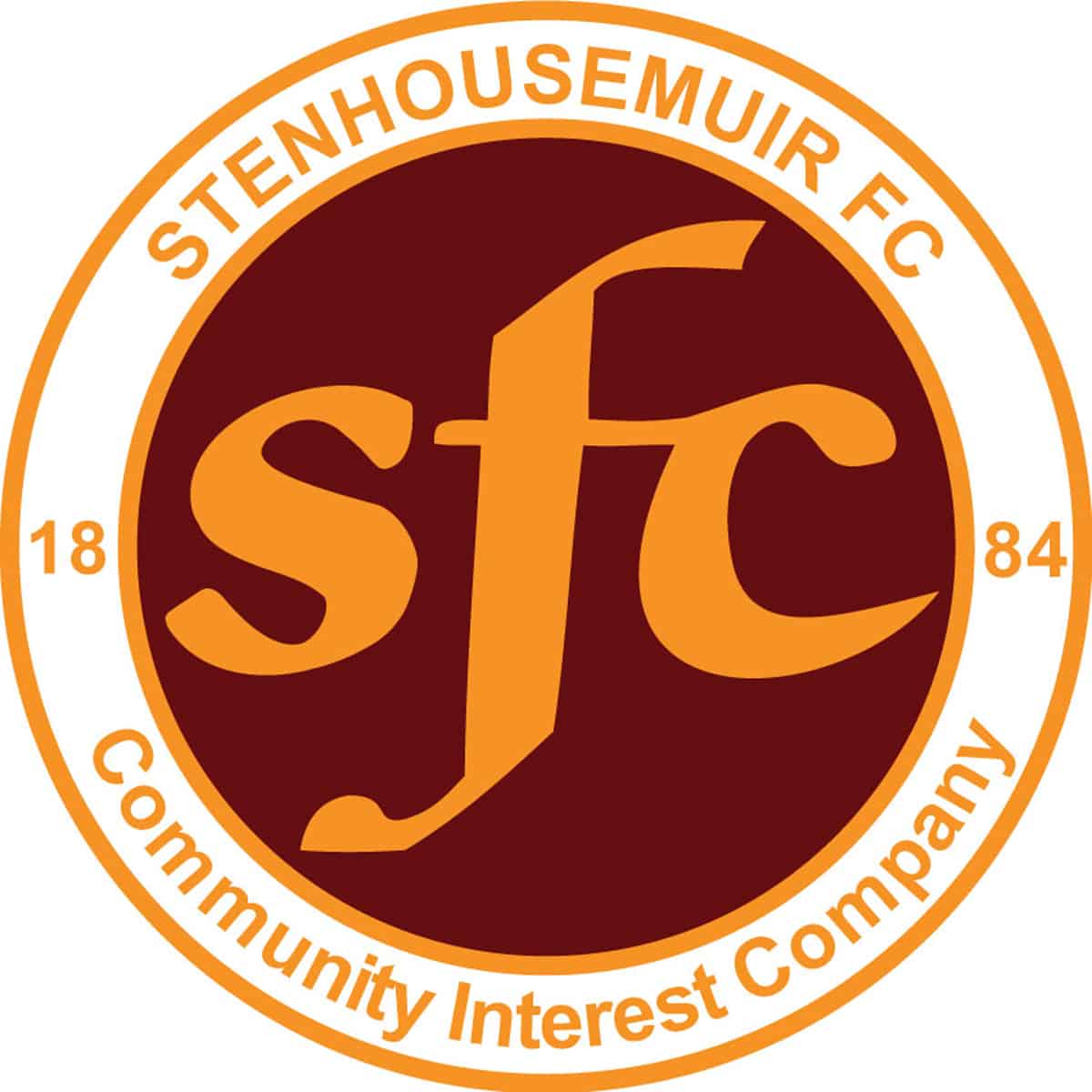 SPFL Ladbrokes League 1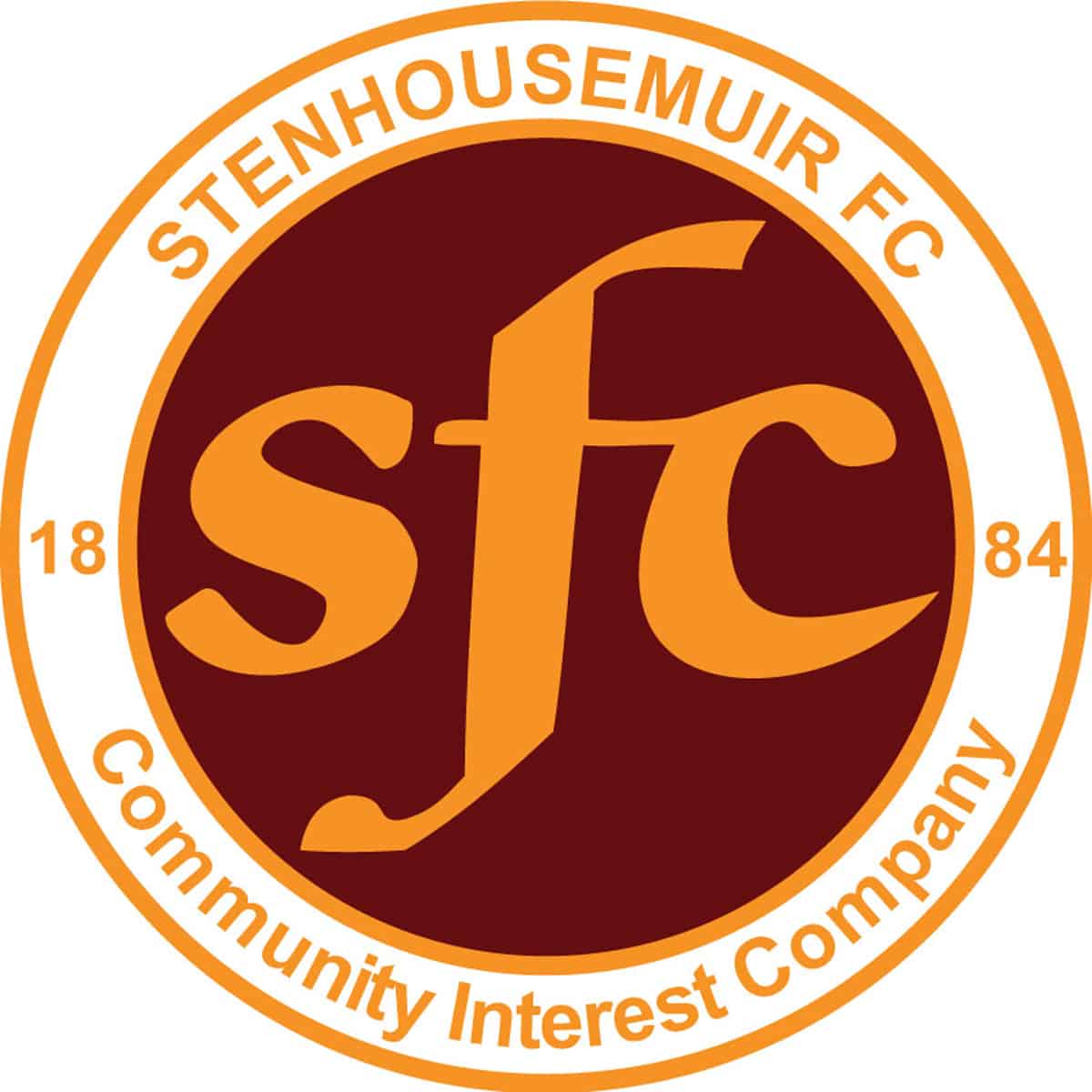 Betfred Cup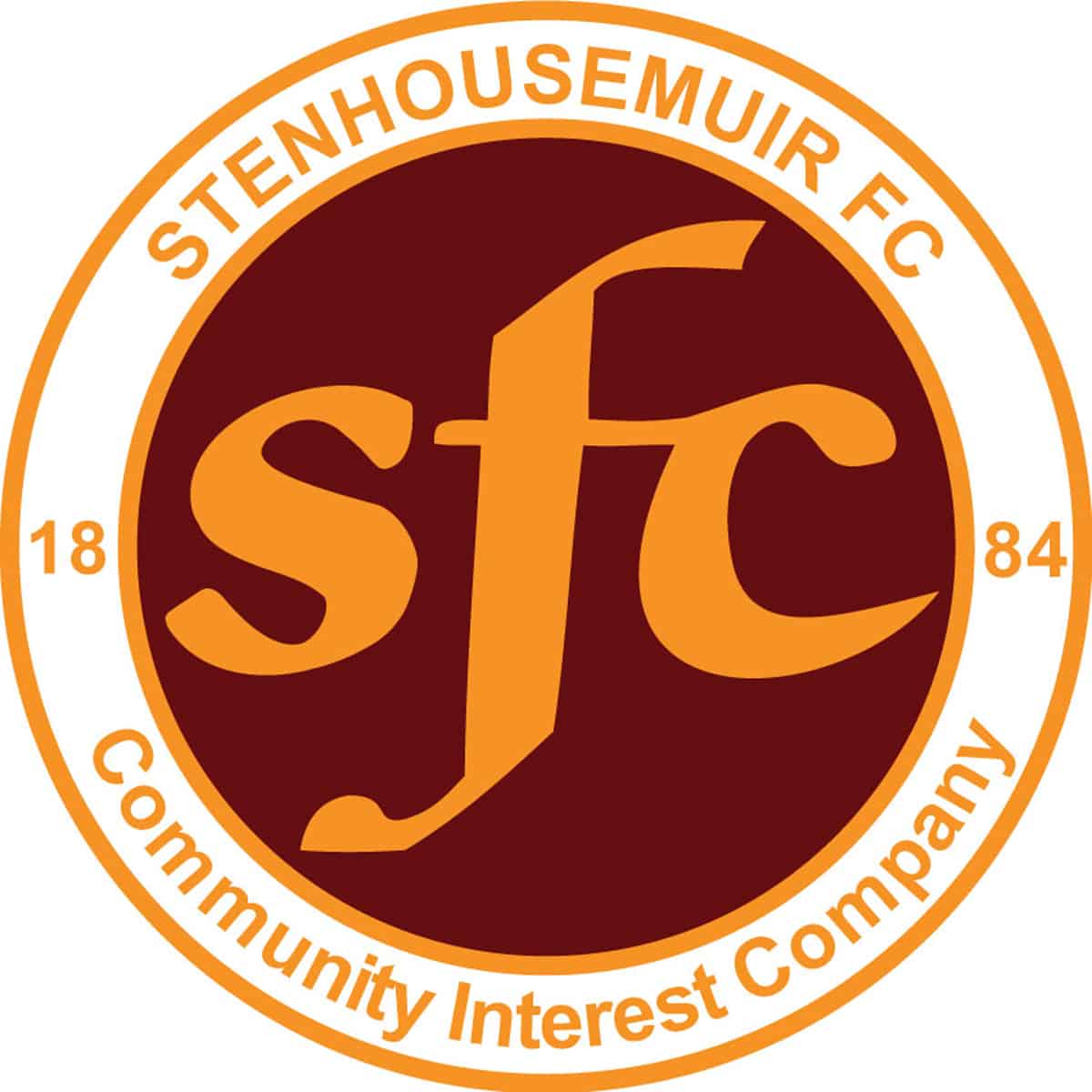 SPFL Ladbrokes League 1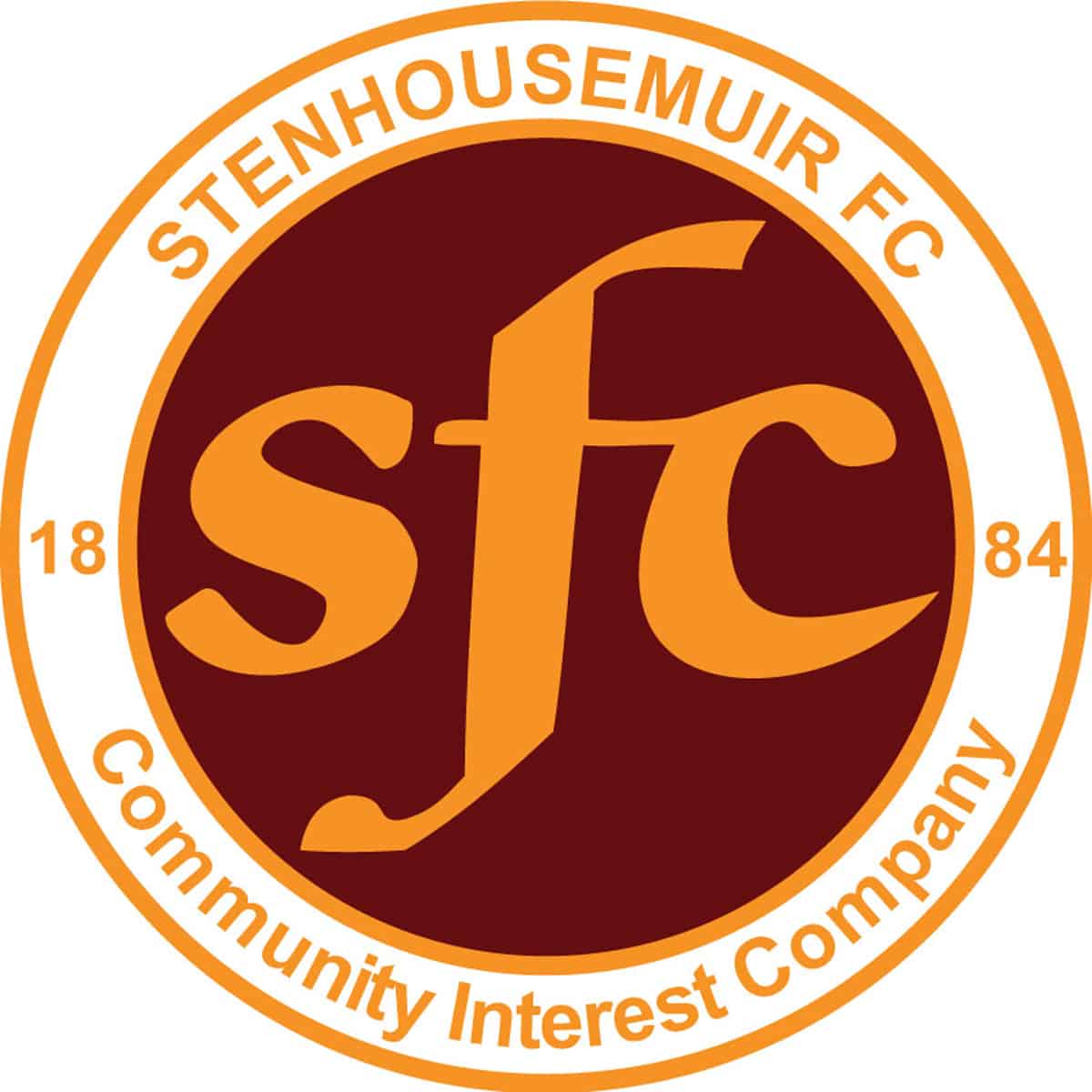 Petrofac Training Cup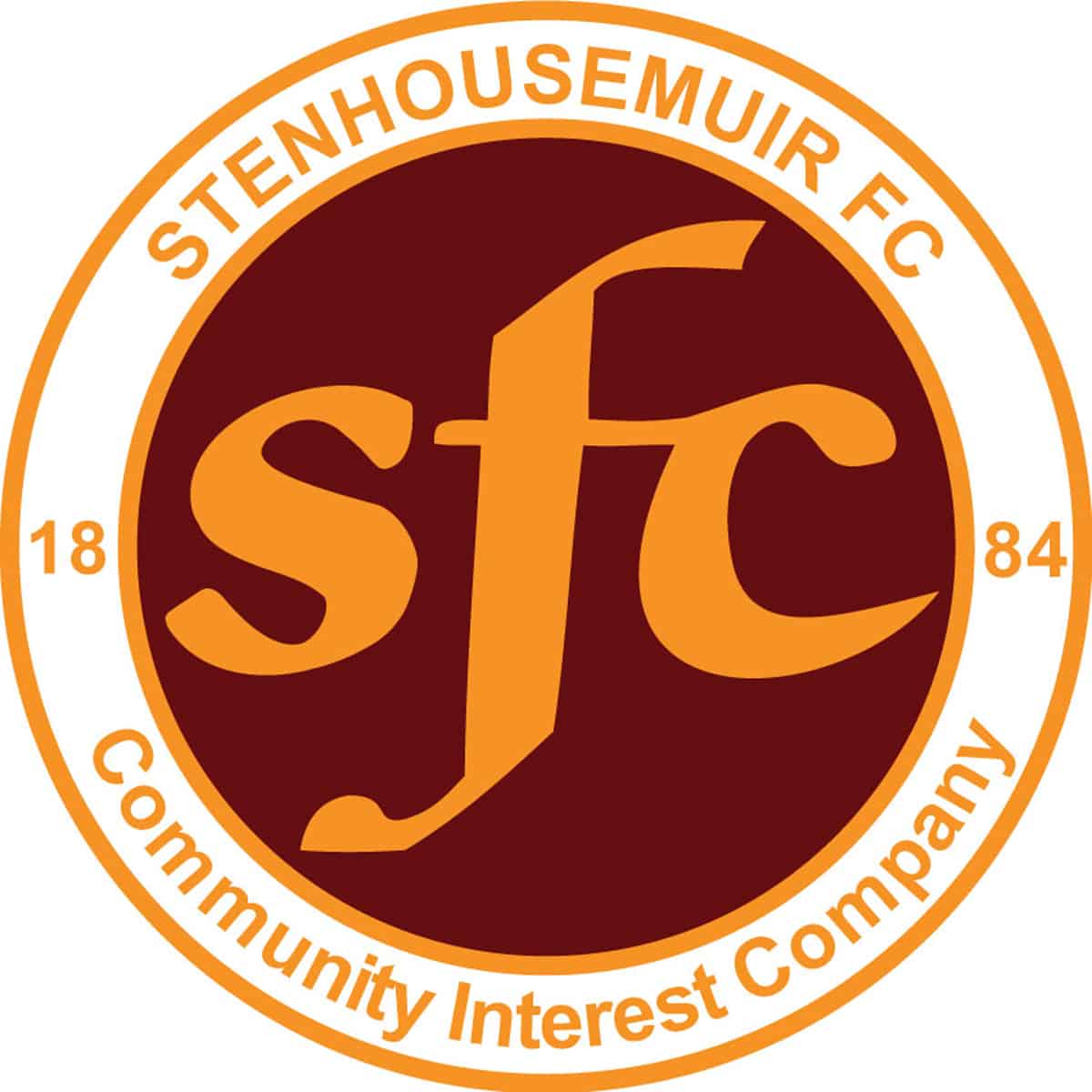 Friendly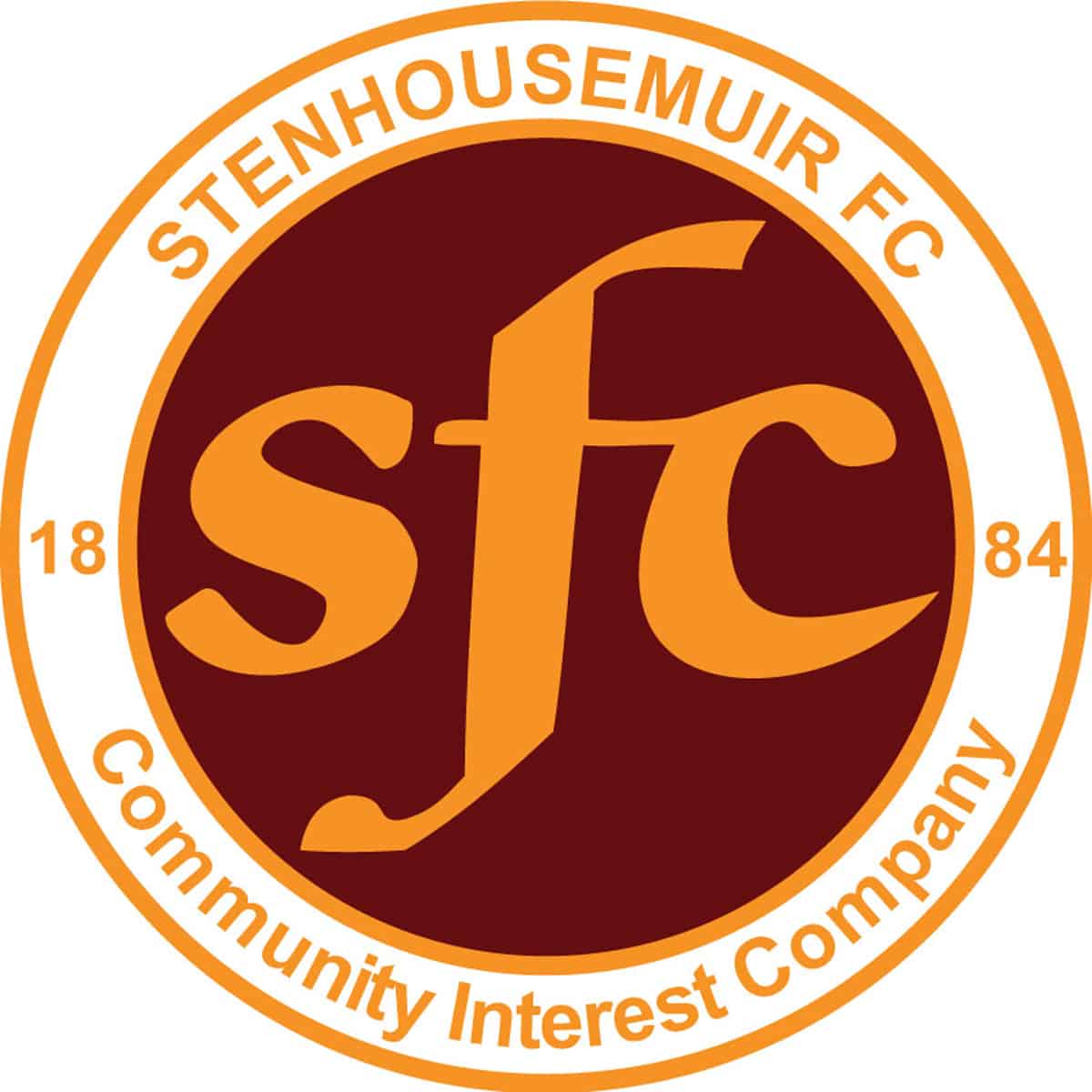 Friendly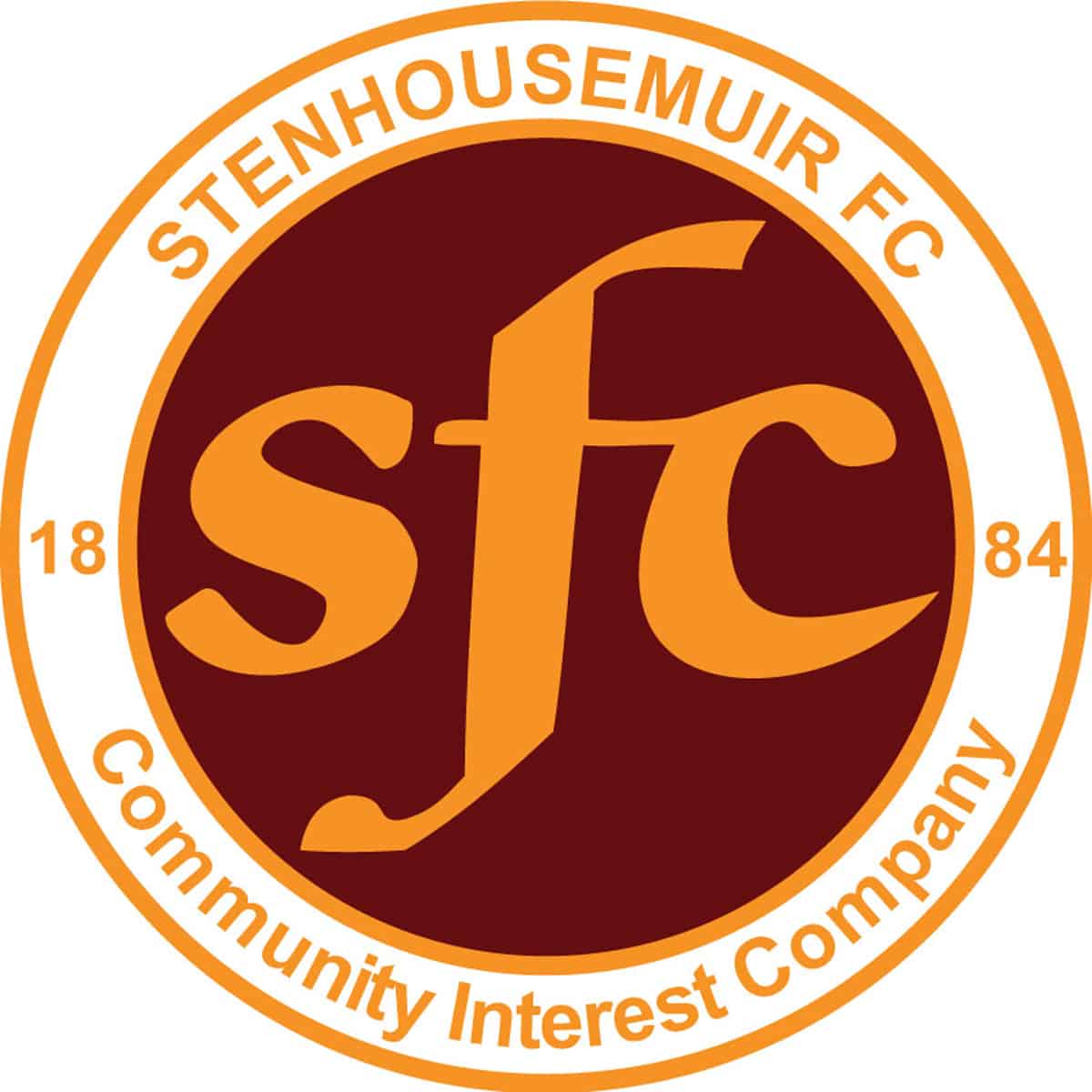 Friendly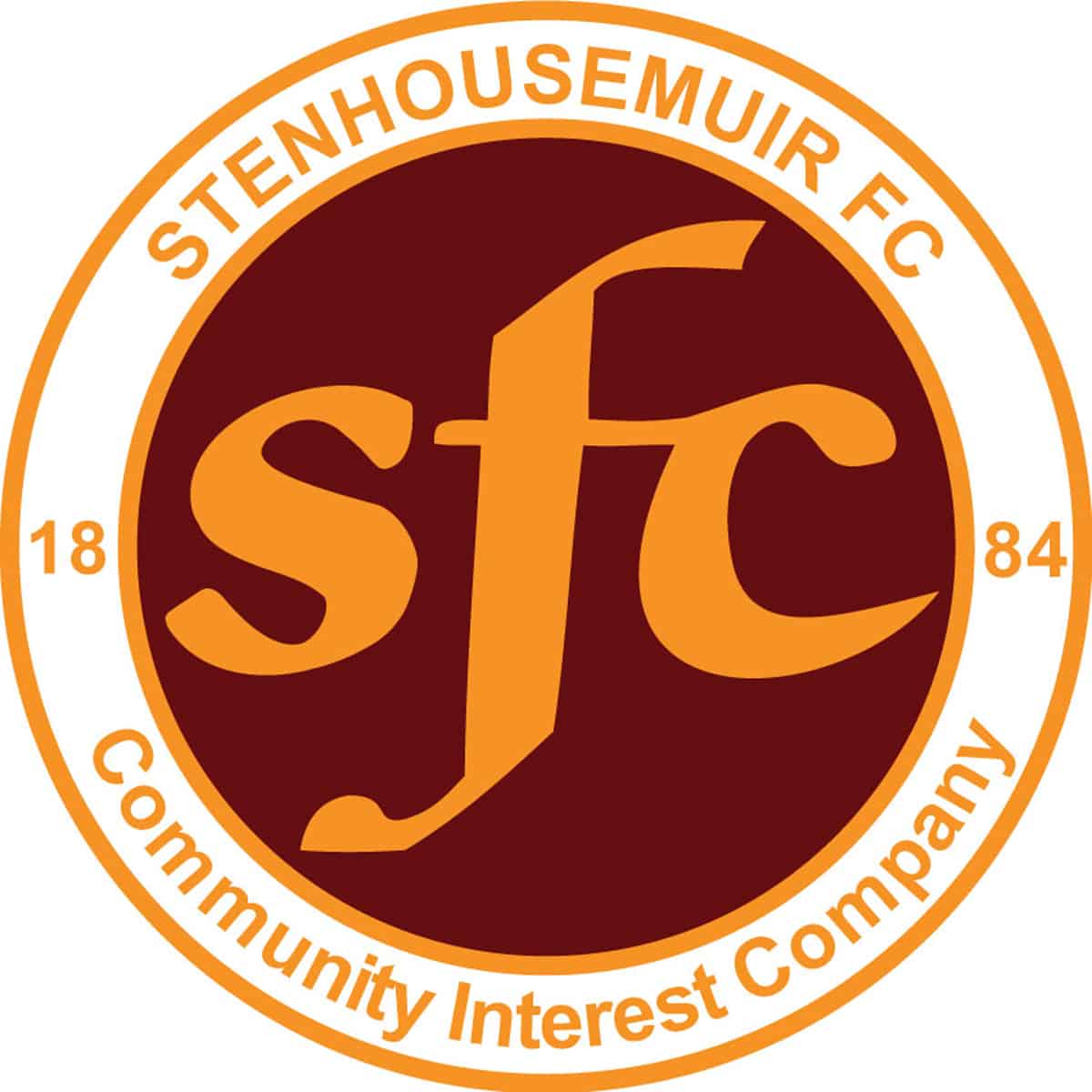 Friendly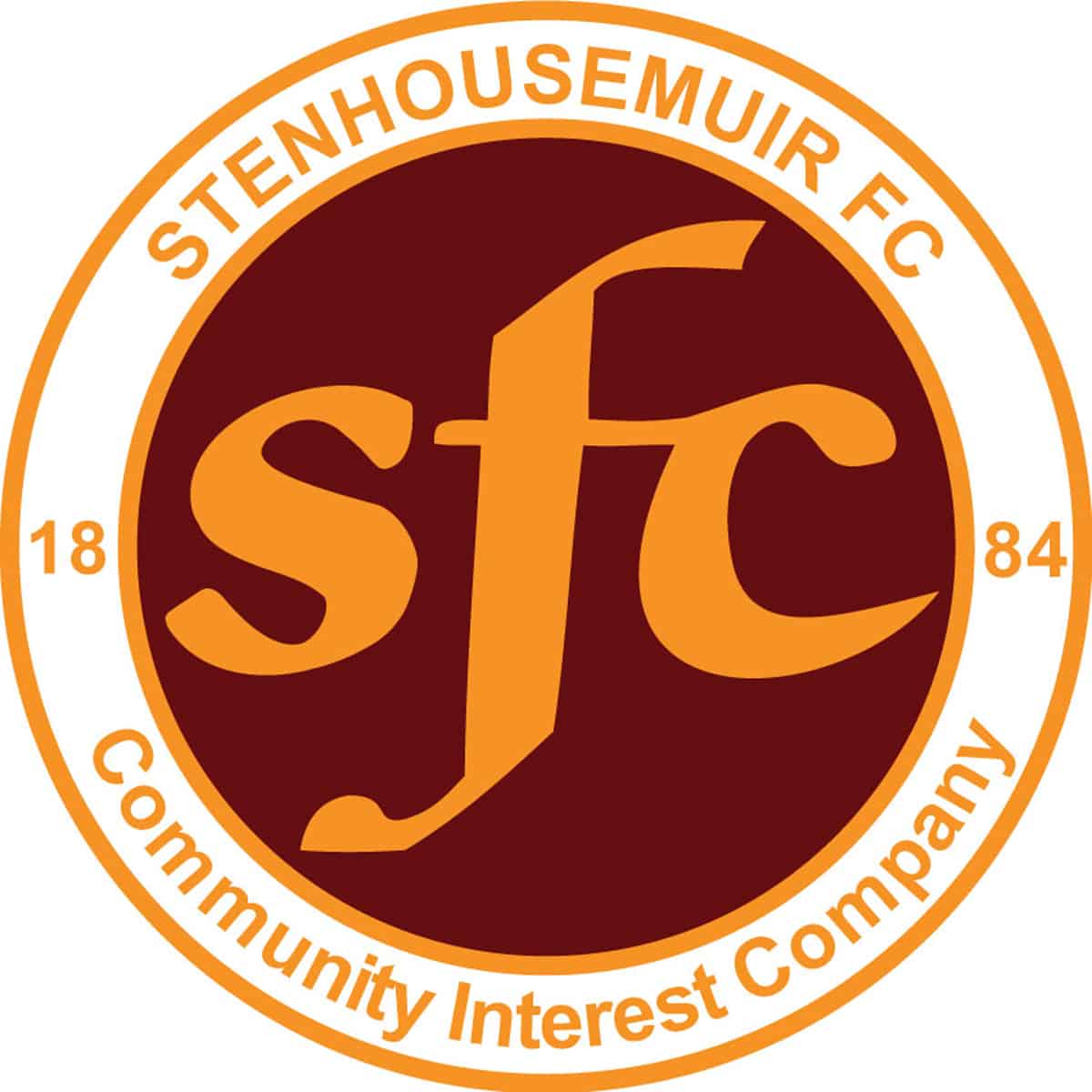 Friendly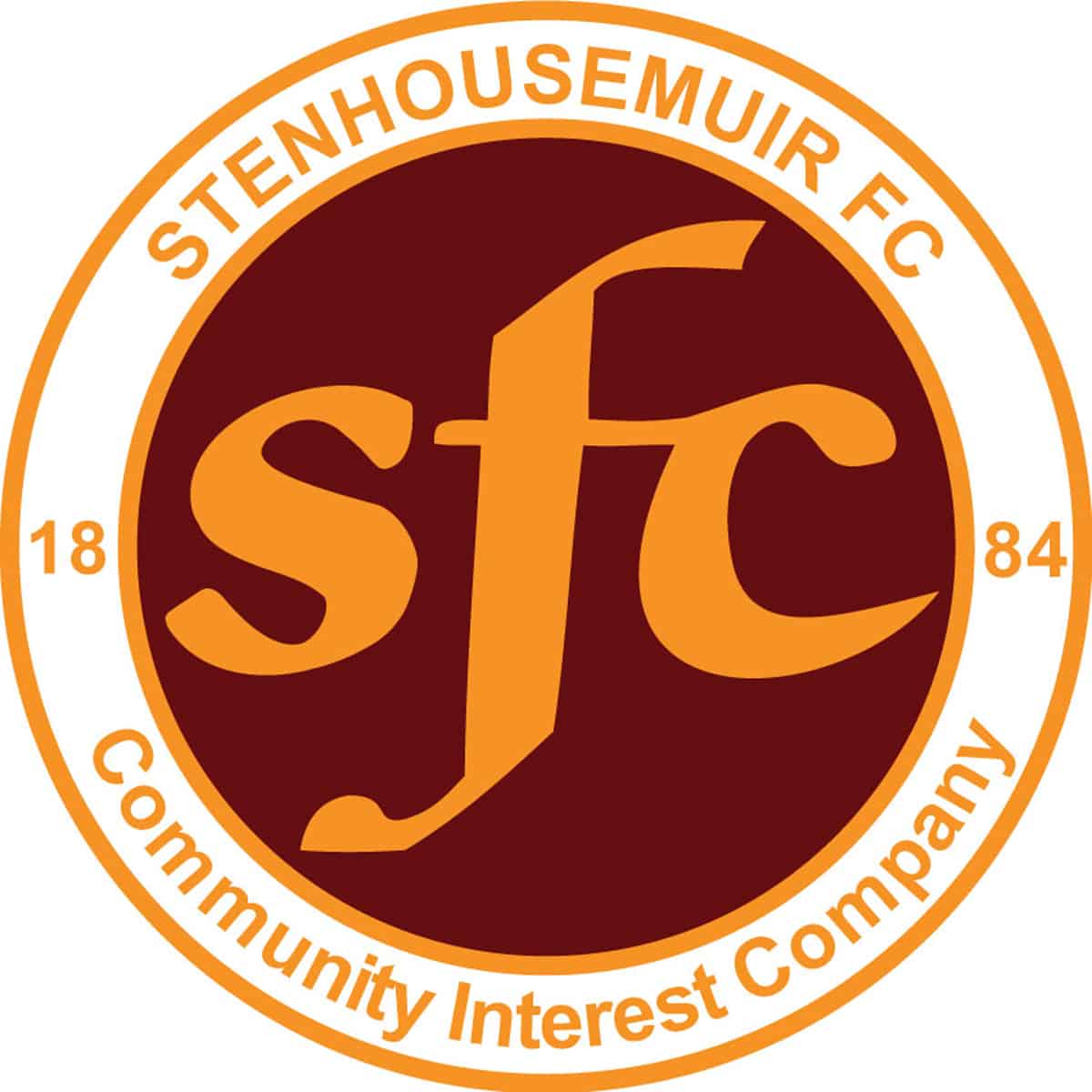 Friendly