Stenhousemuir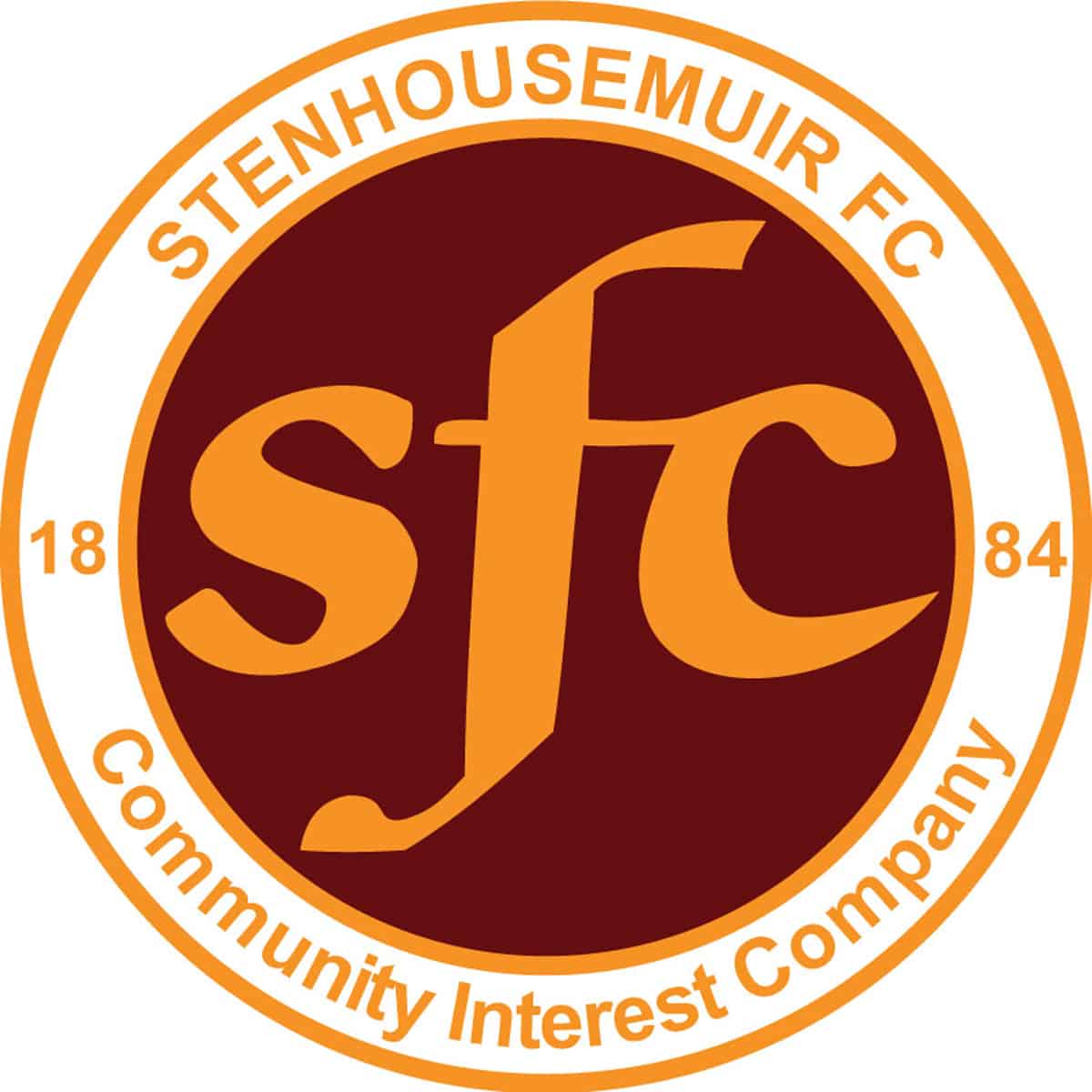 3
vs
1
Archive
Match Report
Stenhousemuir v Peterhead at Ochilview Park, Stenhousemuir on 07.08.10
Irn Bru Scottish Second Division Att 423
Stenhousemuir 3 [Clark 16, 68, Williams 49] Peterhead 1 [Donald 36]
Stenhousemuir – McCluskey, Lyle, S.Thomson, Gibb, Smith, Motion, Anderson [Dalziel 78], Clark, Quinn [b34] [Stirling 83], Williams and Murray. Subs not used – I.Thomson, Scullion and Brown
Peterhead – Jarvie, Donald, Smith, Mann [Strachan 75], McDonald, McVittie [Anderson 72], Sharp, Wyness, Bavidge, Emslie [b18] and Moore [Gettins 60].
Referee – Anthony Law Assistants – Ross Haswell and Steven Reid
Stenhousemuir started this game in positive fashion and took the game to the Blue Toonand they hit the woodwork in the 7th minute of the game. An Alex Williams effort was blocked for a corner by Callum McDonald and when it was swung in Peterhead struggled to clear. The ball fell to Grant Anderson and his hooked effort was met at the back post by Jordan Smith who hit the post with his effort from a tight angle.
The Warriors took a deserved lead in the 16th minute of the game. McDonald struggled under pressure from Paul Quinn and the Warrior's player made space for himself before electing to pass rather than shoot. Luckily it was the right decision as Ross Clark timed his run and fired the ball into the net.
The Warriors came close again with a Williams flick shot but as the game progressed Peterhead became the more threatening especially at set pieces when the home side struggled to clear their lines and Martin Bavidge hit the post with an effort and was denied on another occasion by a Chris McCluskey save. A goal looked to be coming though as the Stenhousemuir defence was all at sea and eventually David Donald struck when he shot across goal and into the net from 18 yards out. Peterhead almost took the lead in the 40th minute when Daniel Moore crashed an effort off the post and it is fair to say that the away team looked the more promising at that stage.
The Warriors upped their game at the start of the second half and took the lead once again in the 49th minute. Moore gave the ball away cheaply to Stevie Murray and he whipped in a cross that Alex Williams guided past Paul Jarvie and into the net. Lifted by the goal the home team began to take control of the game and although Dennis Wyness saw an effort saved by McCluskey the majority of the play was at the other end. The game was effectively finished in the 68th minute when Ross Clark scored his second with a peach of a goal volleying a Quinn cross into the net. Somehow Peterhead kept the score at 3-1 when Stenhousemuir had three efforts cleared off the line in a goalmouth scramble but in the end it didn't matter as the Warriors secured all three points
Details
| Date | Time | League | Season | Full Time |
| --- | --- | --- | --- | --- |
| August 7, 2010 | 3:00 pm | SPFL Ladbrokes League 1 | 2010/2011 | 90' |
Ground
Ochilview Park Stenhousemuir
Results
| | | | | |
| --- | --- | --- | --- | --- |
| Stenhousemuir | 3 | — | 3 | Win |
| Archive | 1 | — | 1 | Loss |
Past Meetings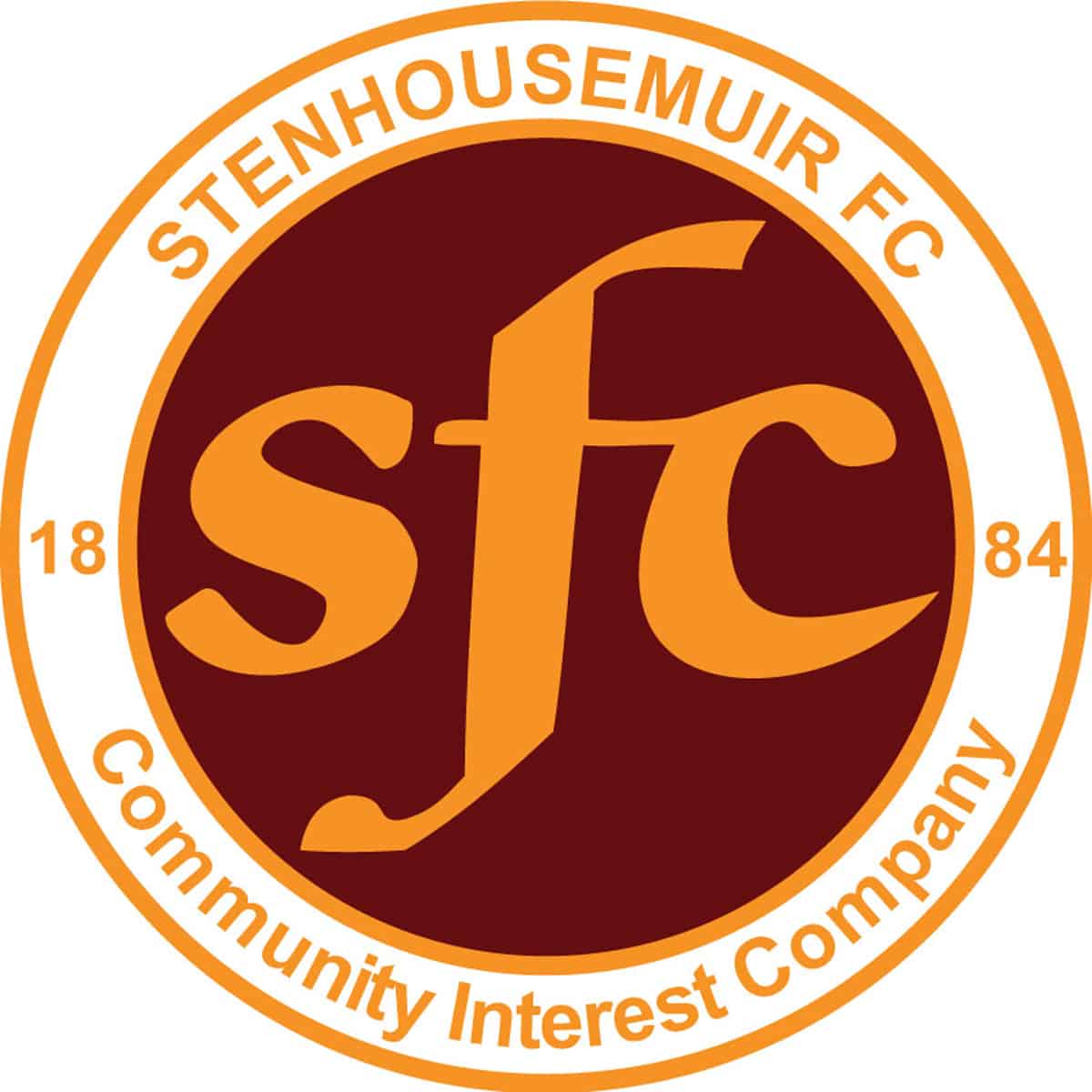 Betfred Cup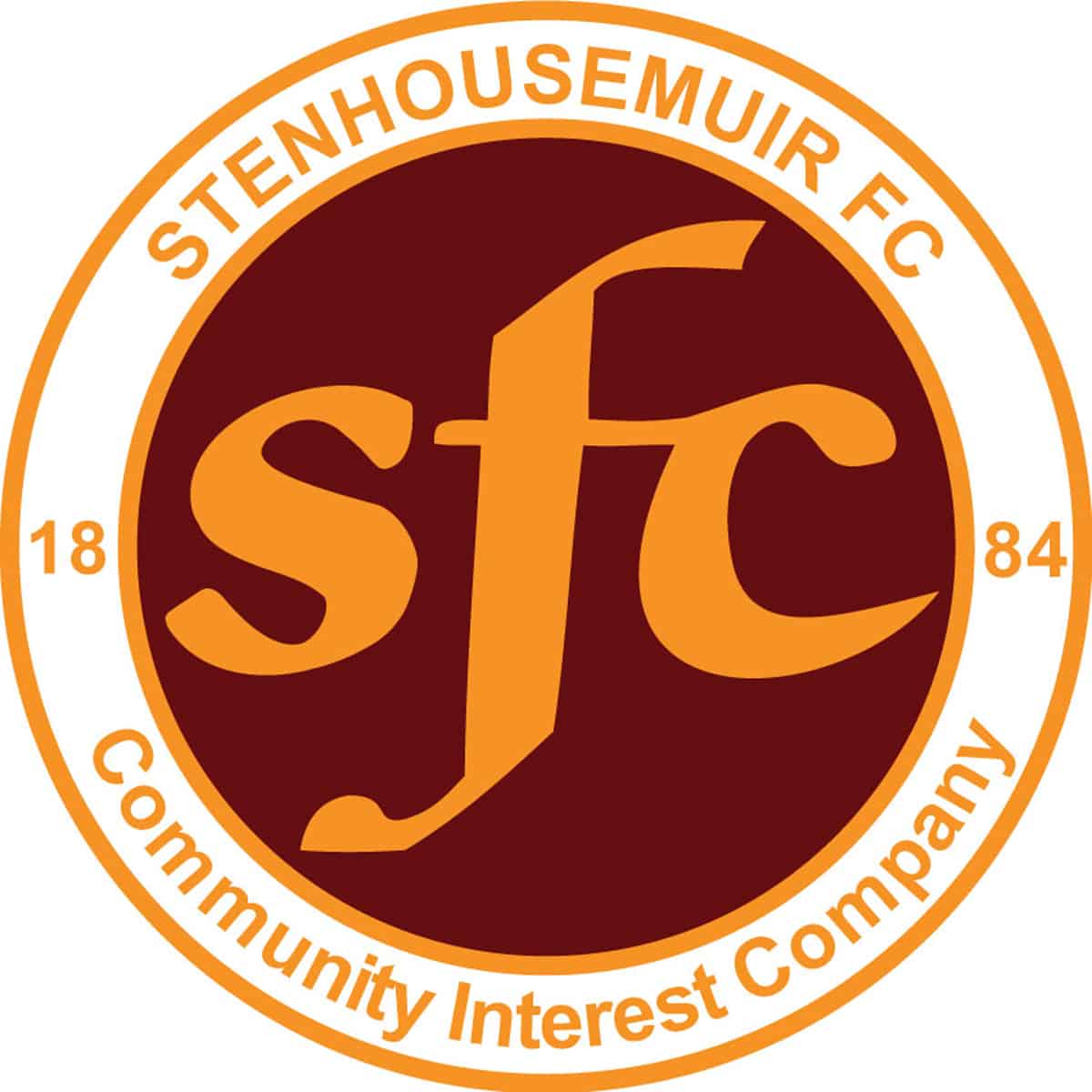 Petrofac Training Cup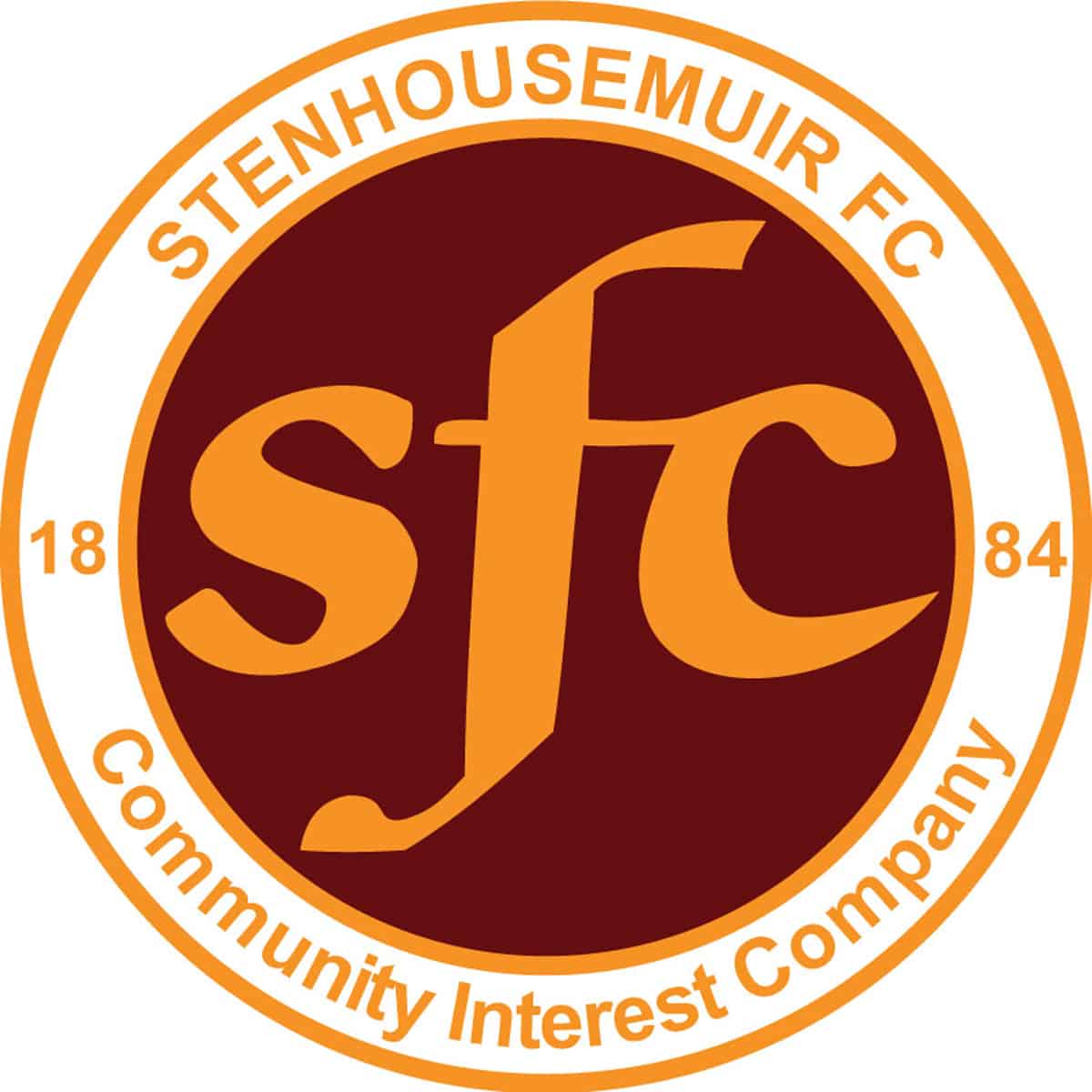 Friendly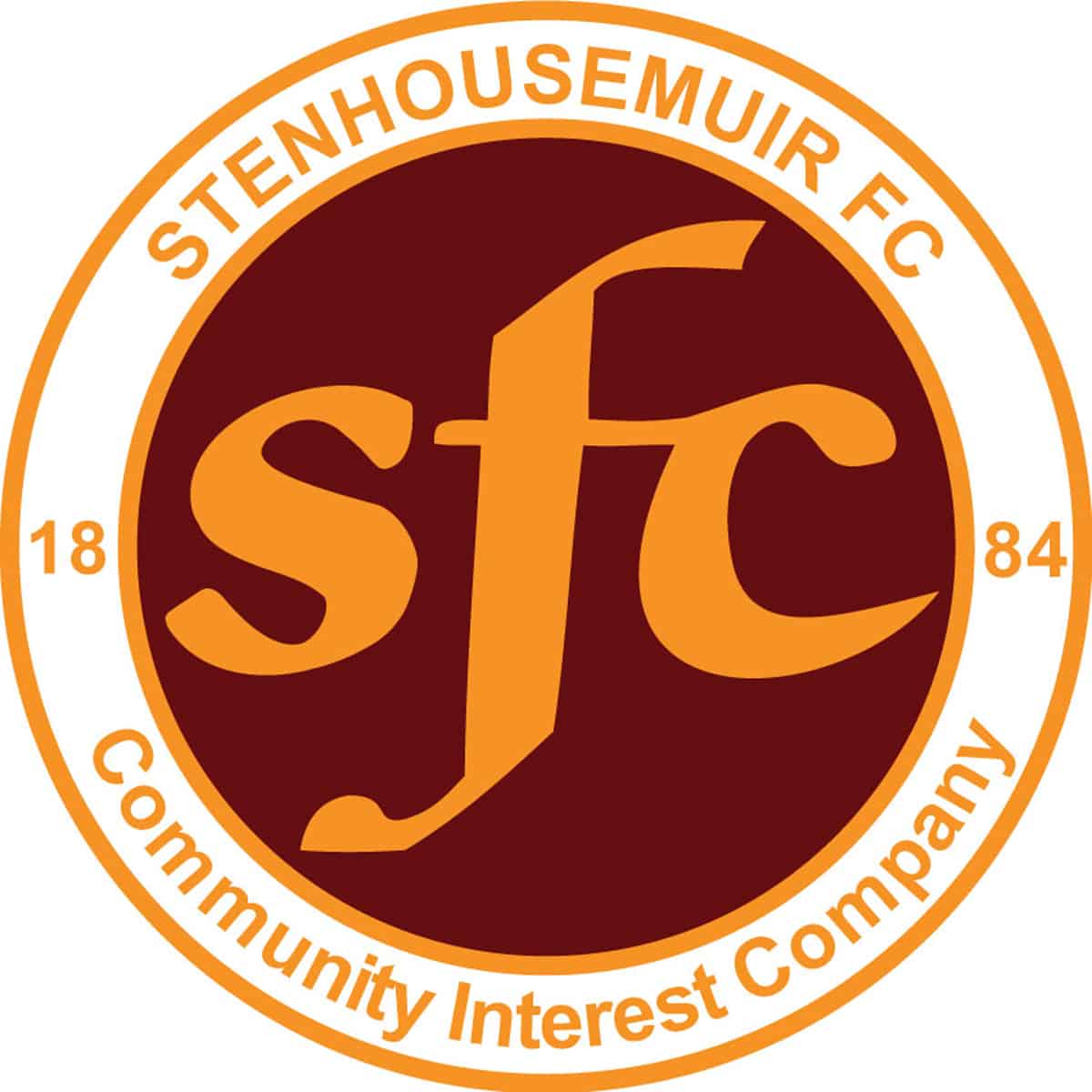 Friendly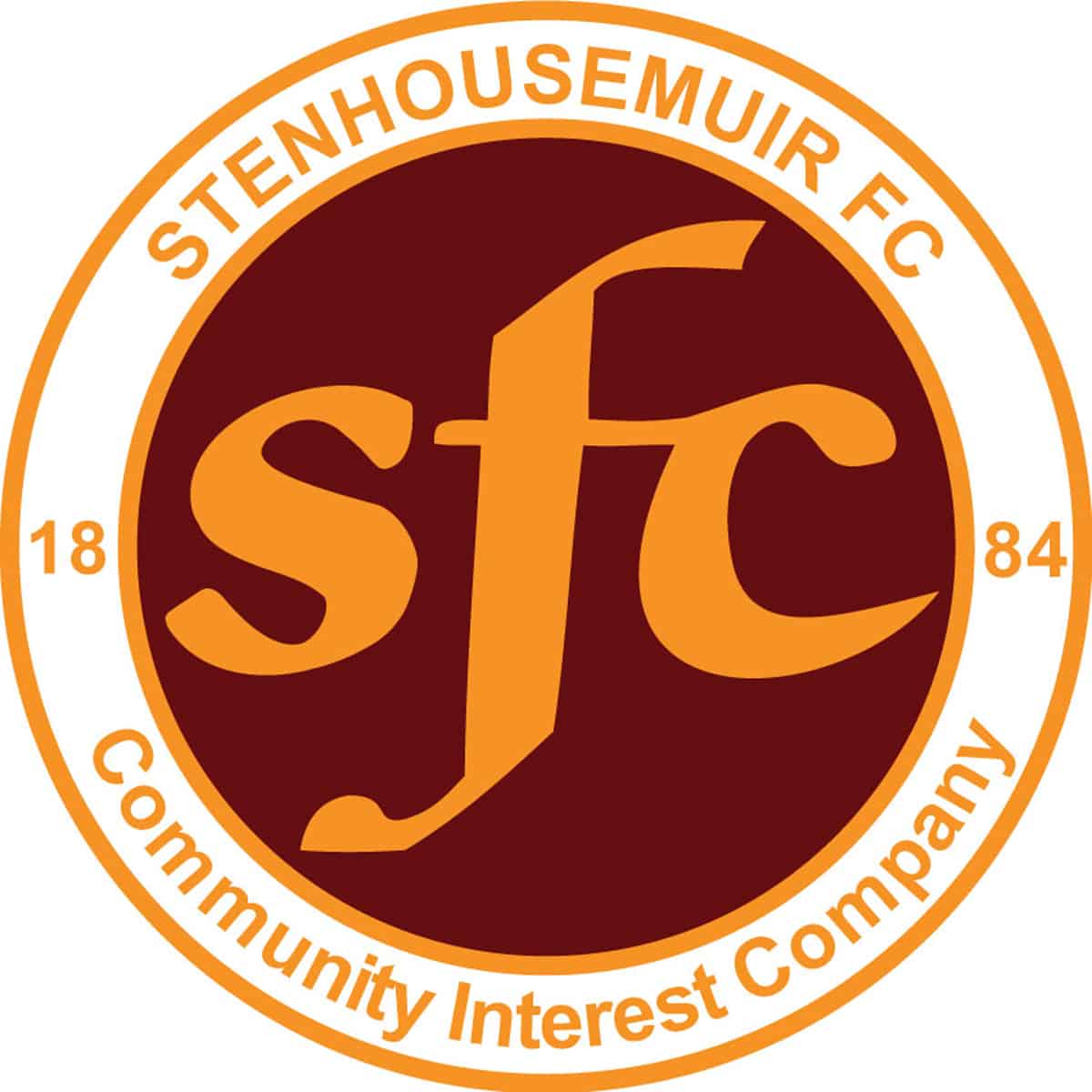 Friendly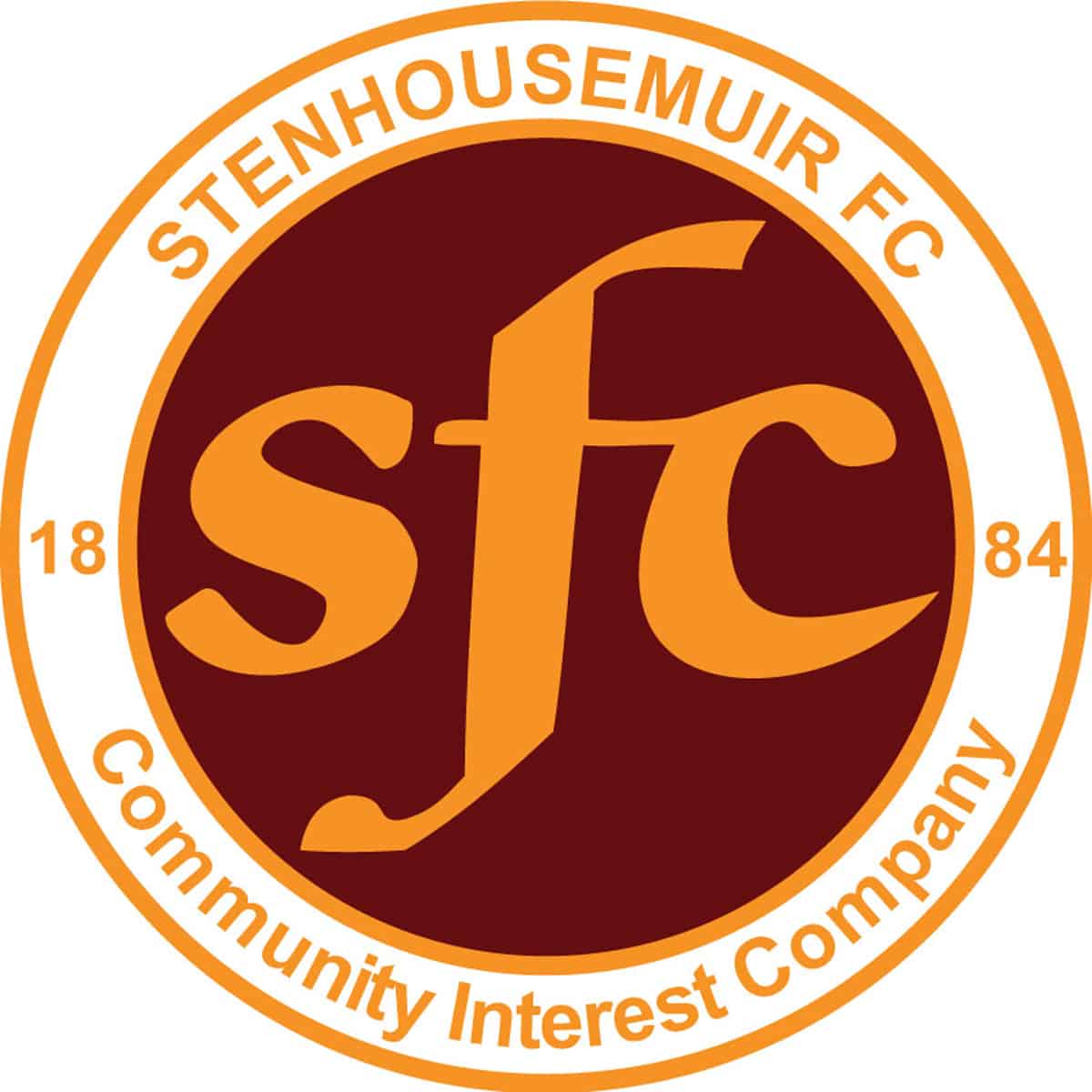 Friendly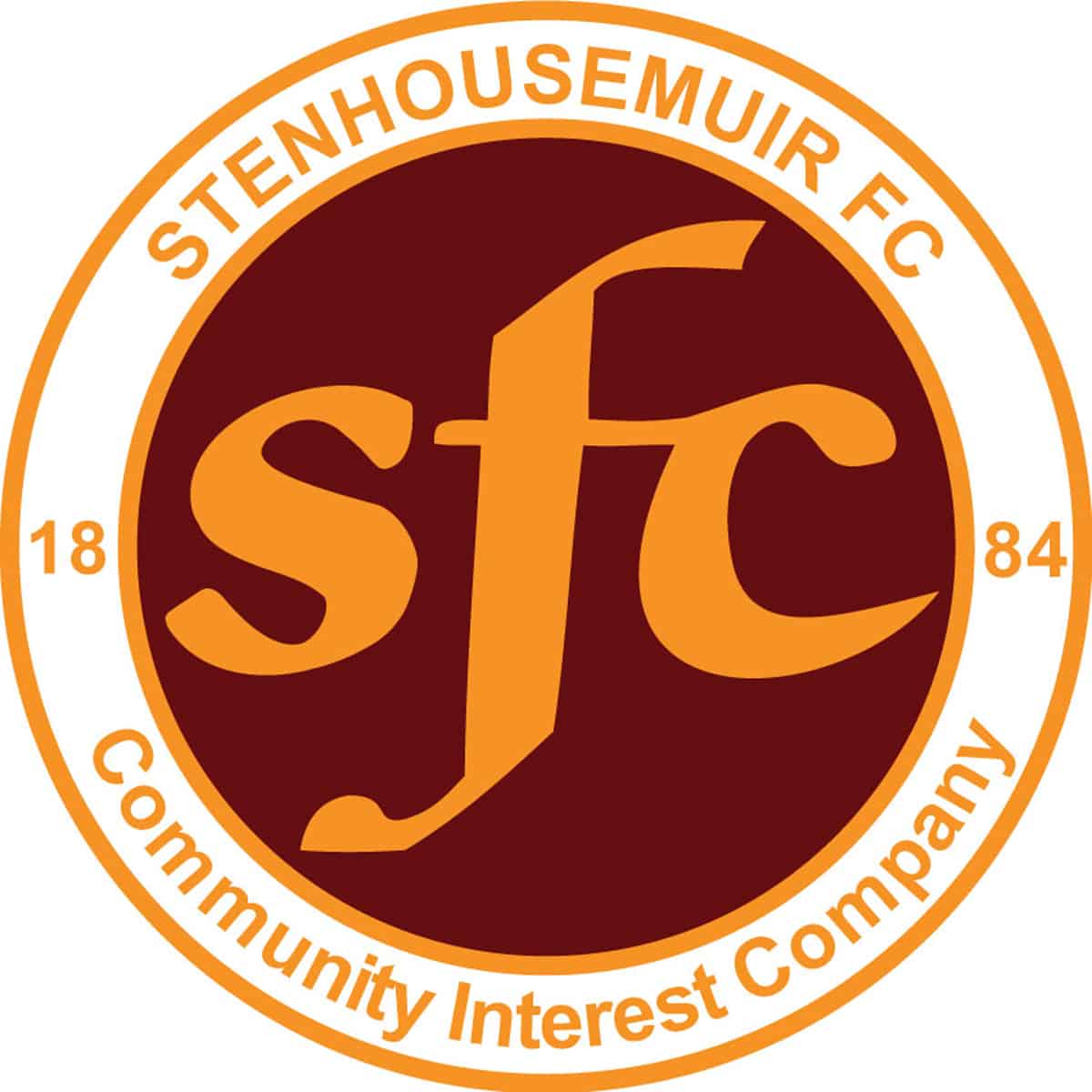 Friendly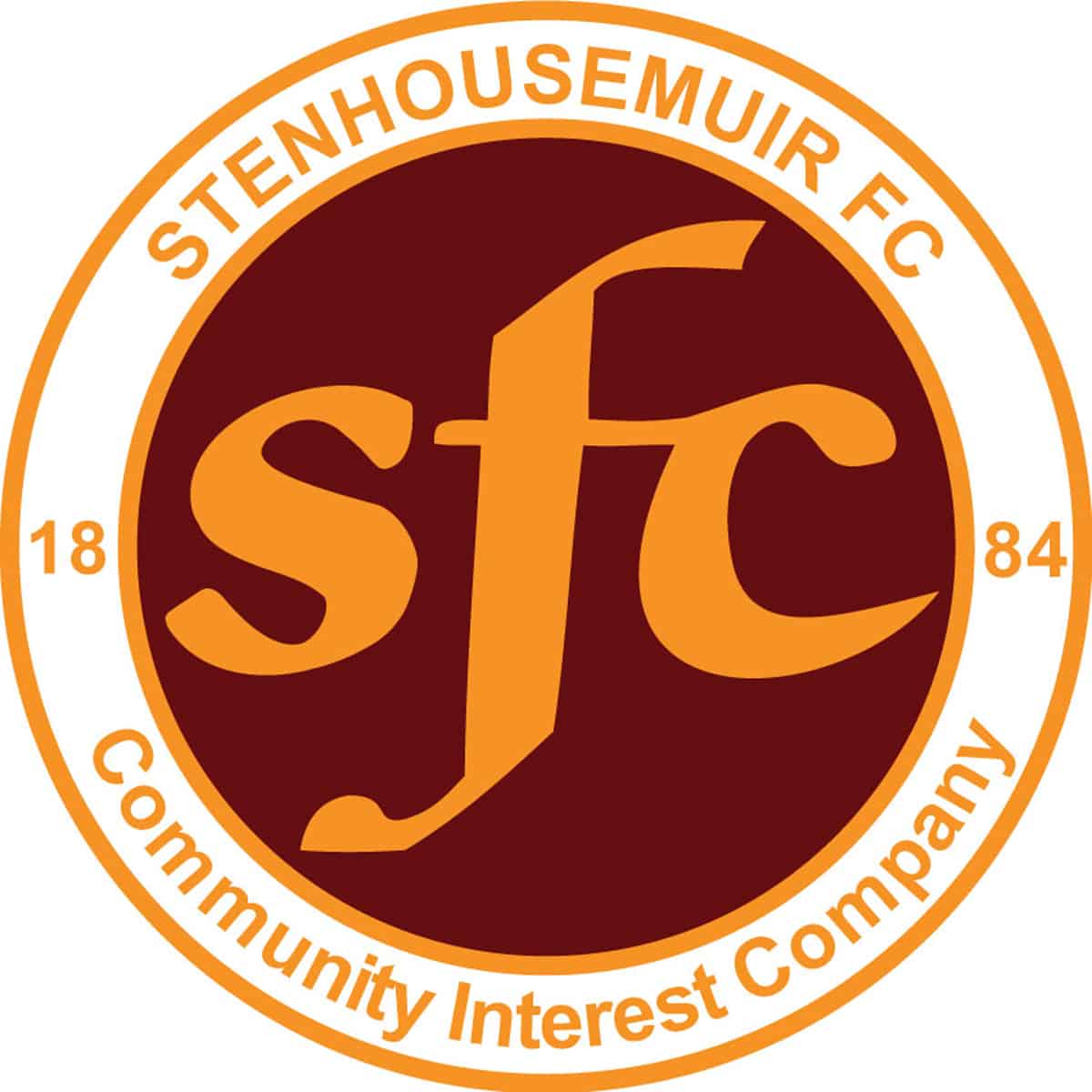 SPFL Ladbrokes League 1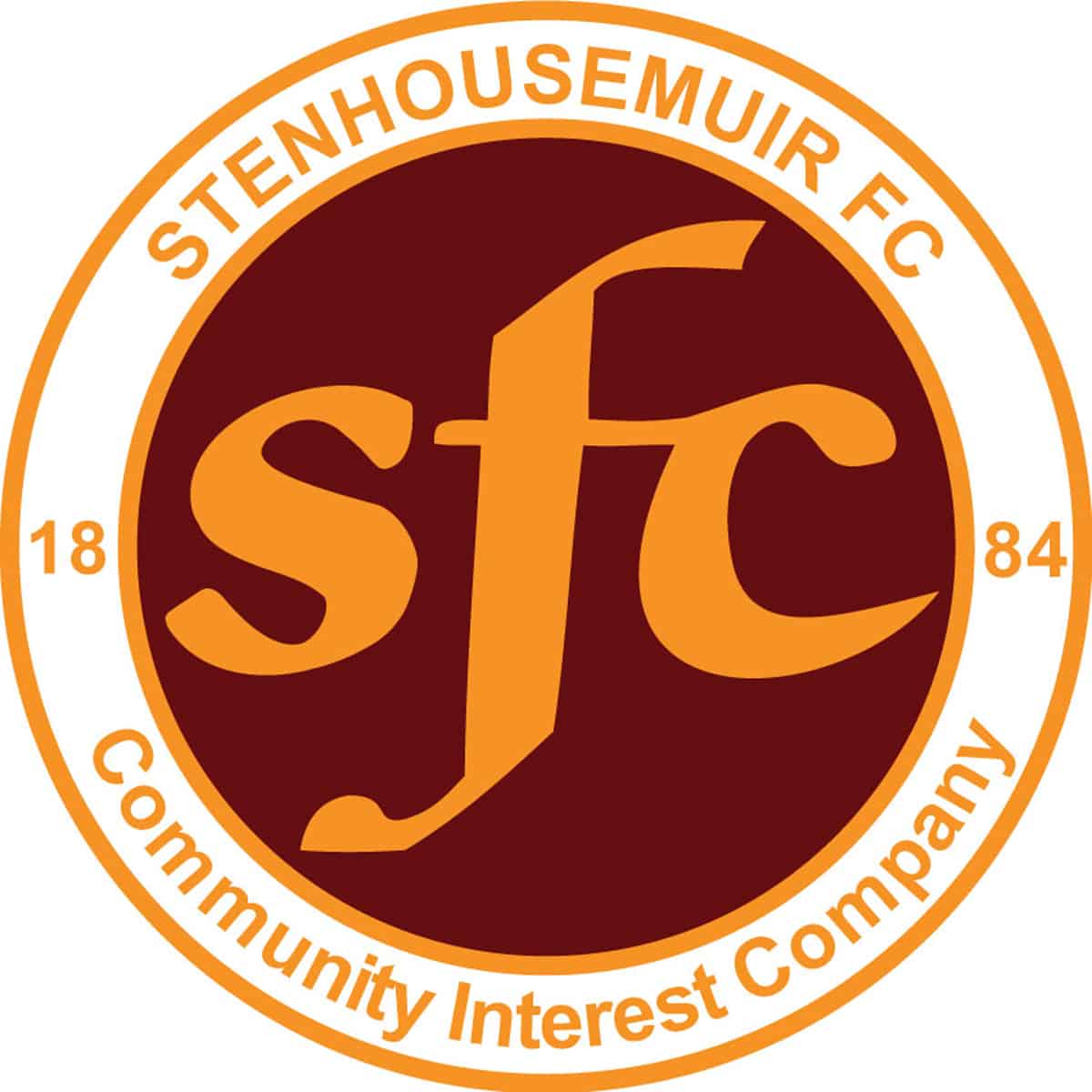 SPFL Ladbrokes League 1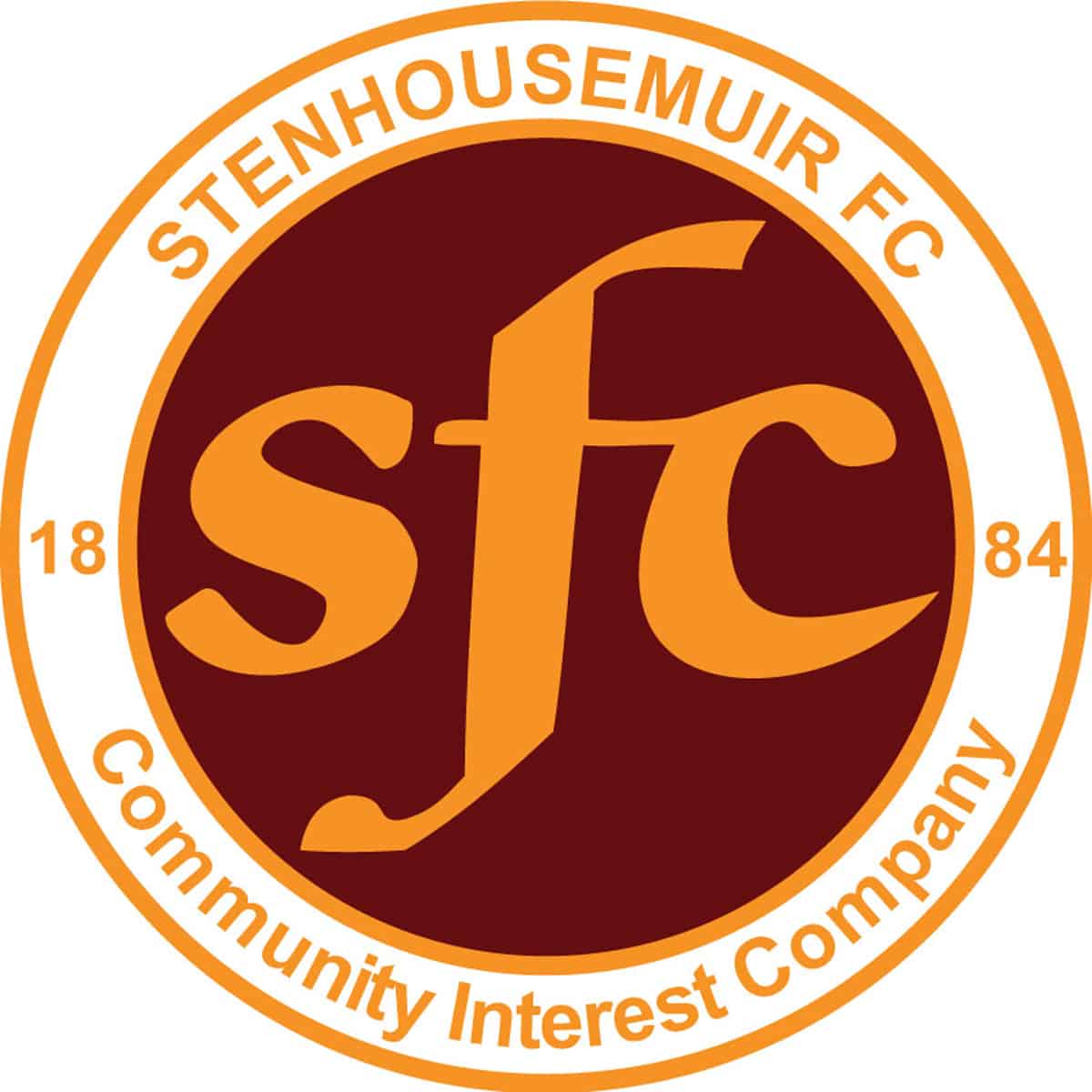 SPFL Ladbrokes League 1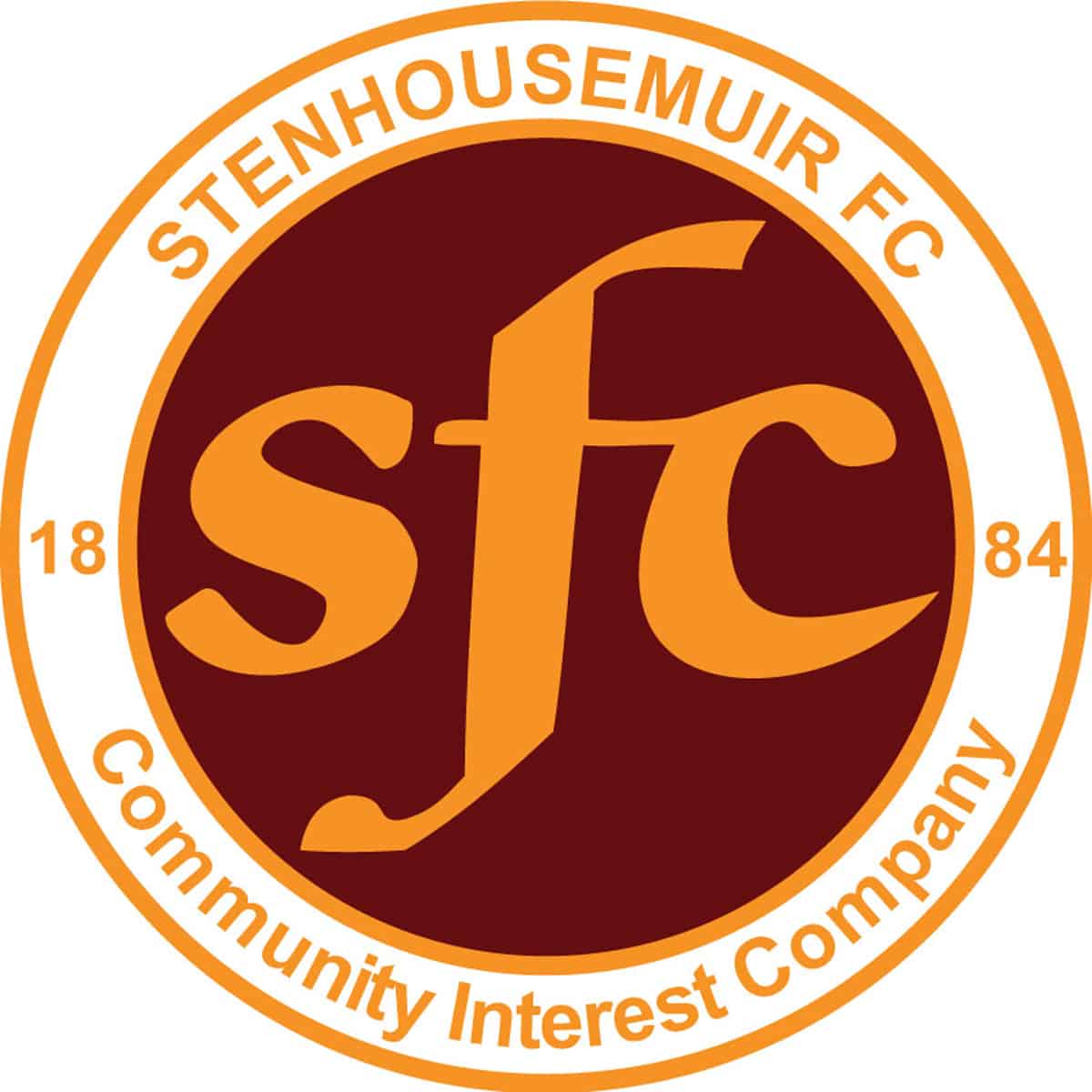 SPFL Ladbrokes League 1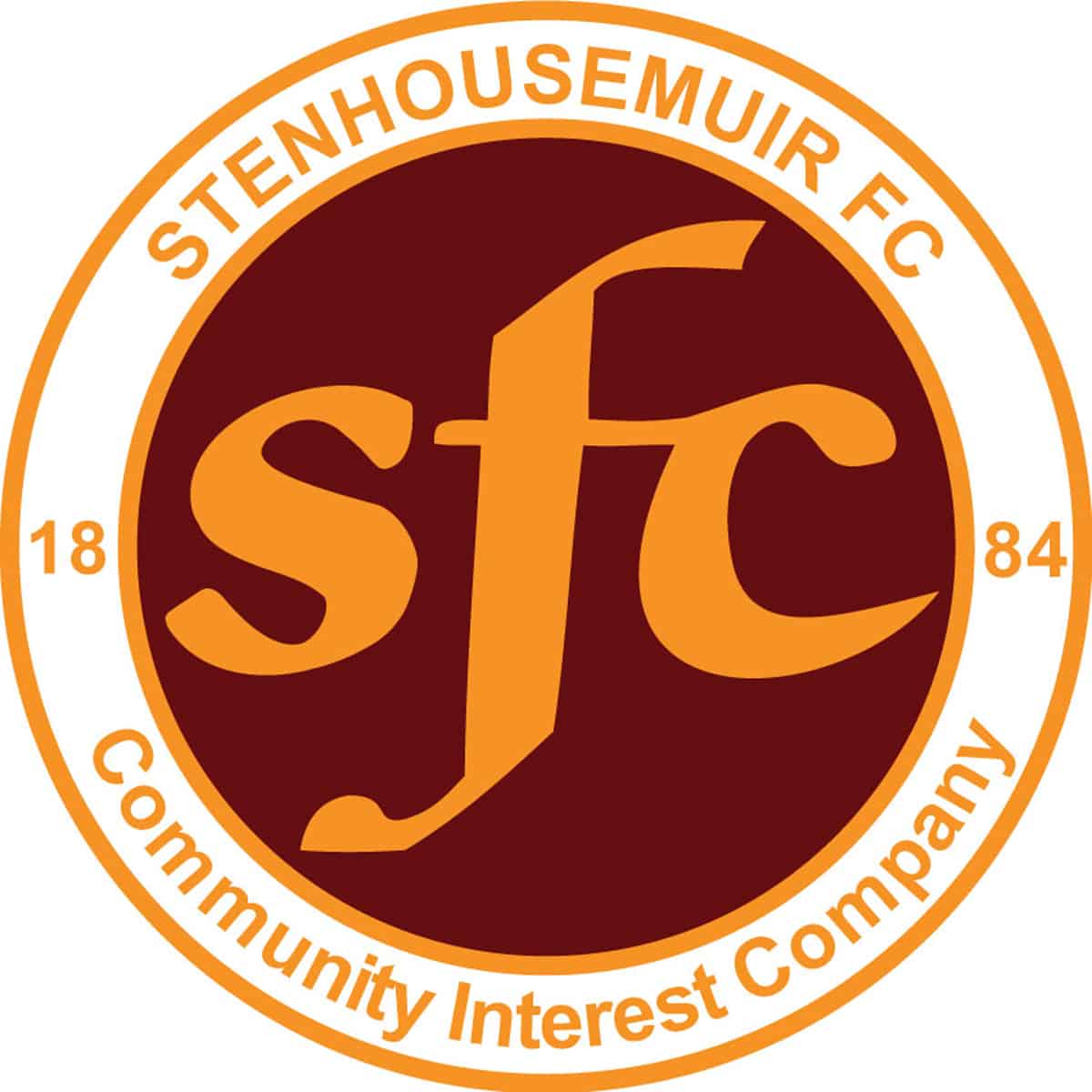 SPFL Ladbrokes League 1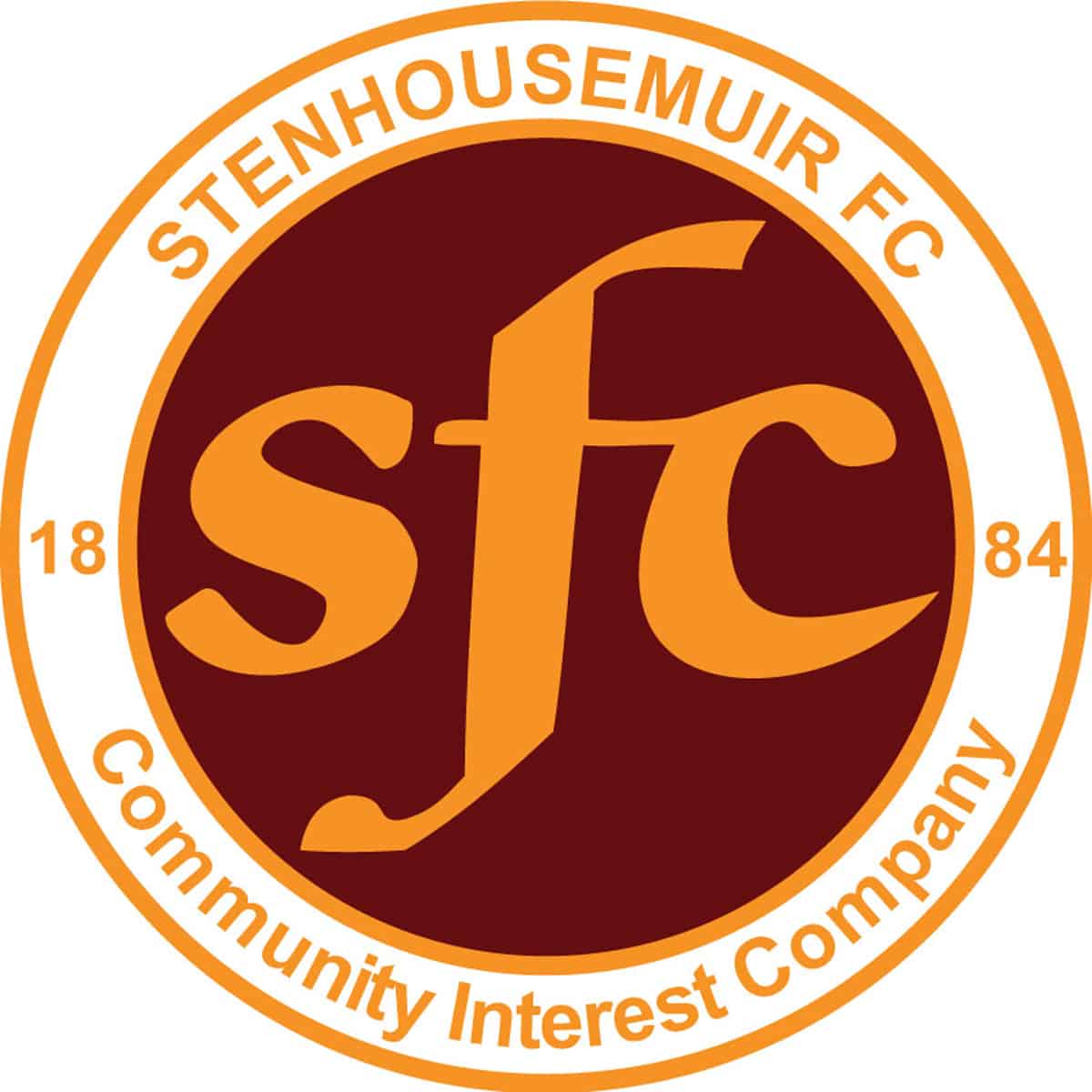 SPFL Ladbrokes League 1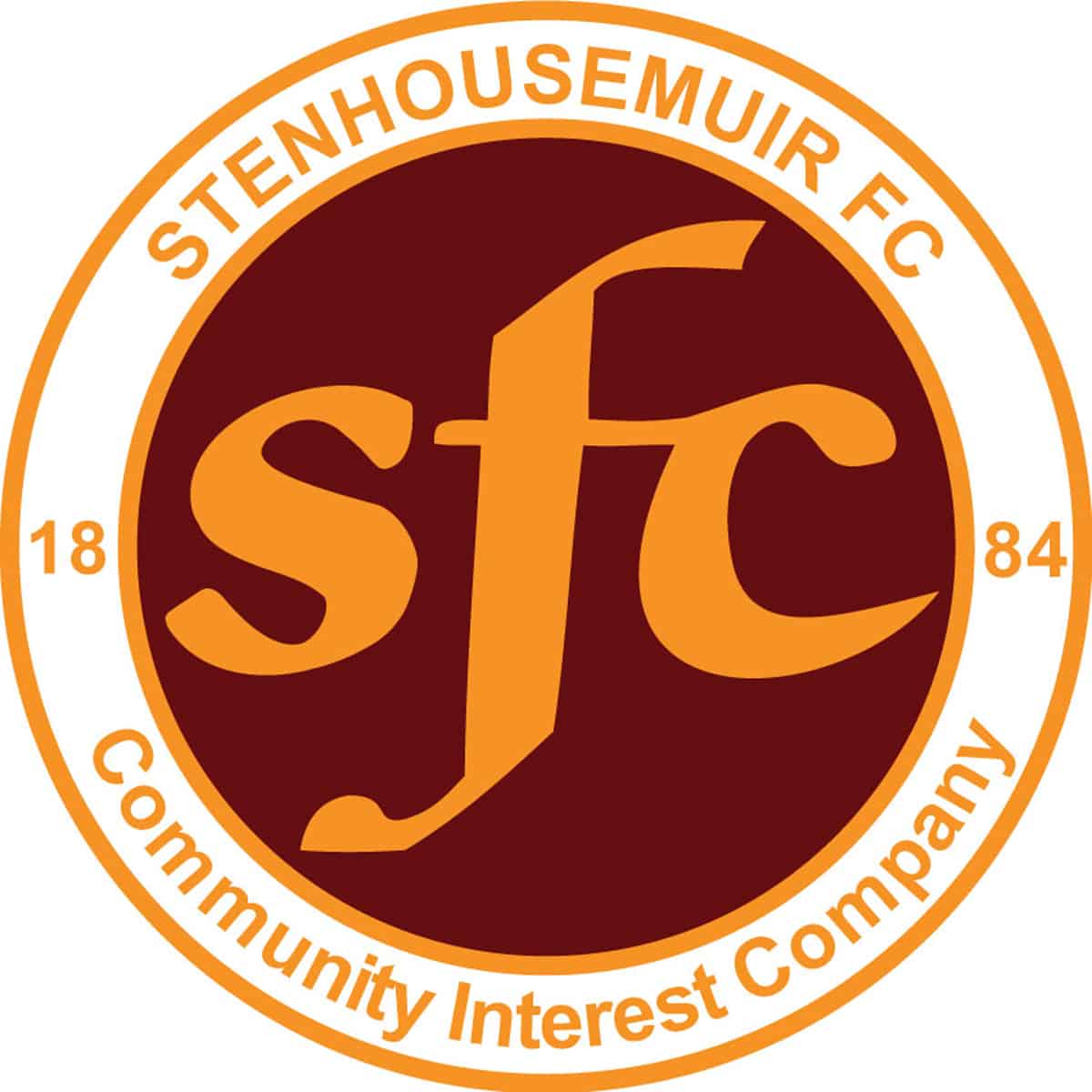 SPFL Ladbrokes League 1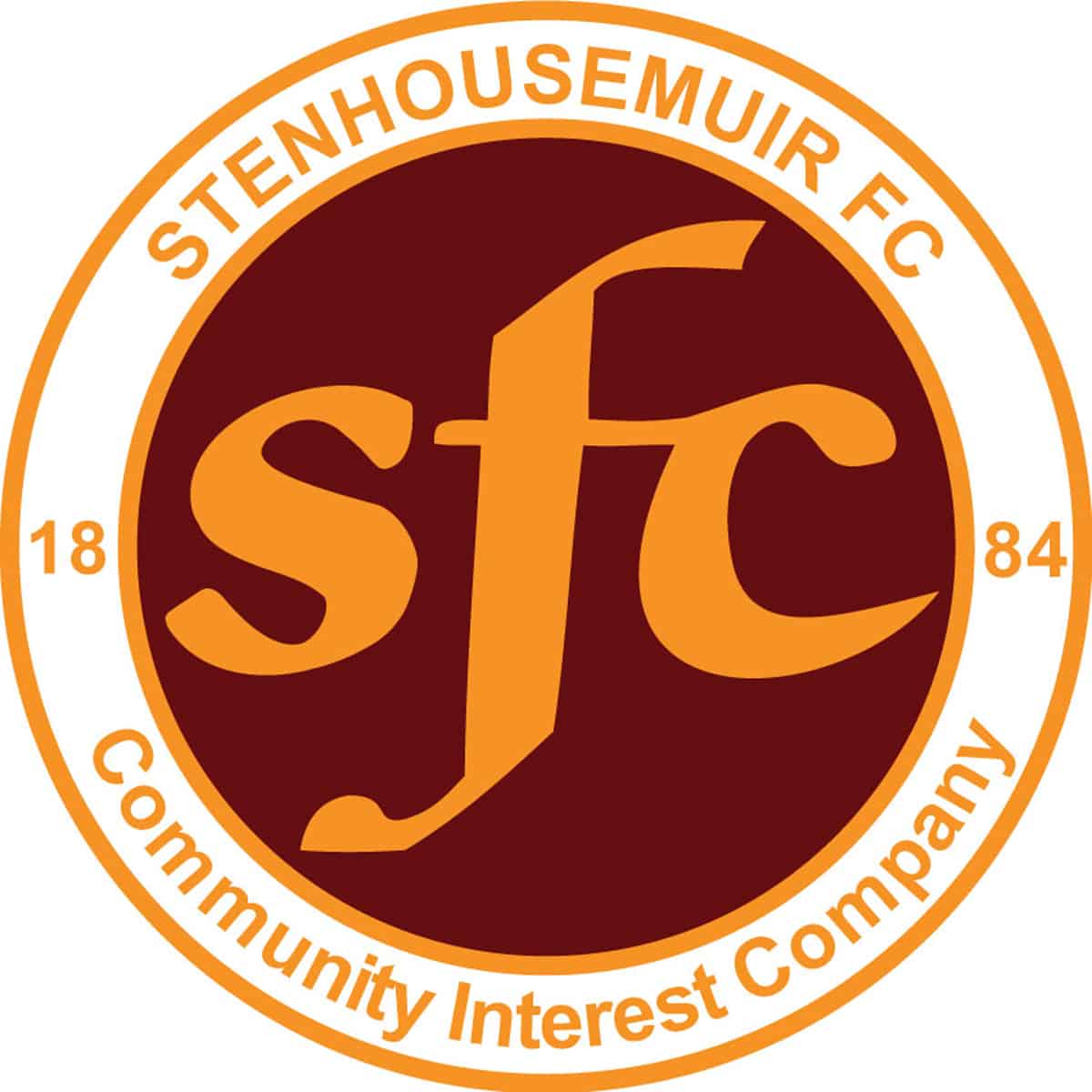 SPFL Ladbrokes League 1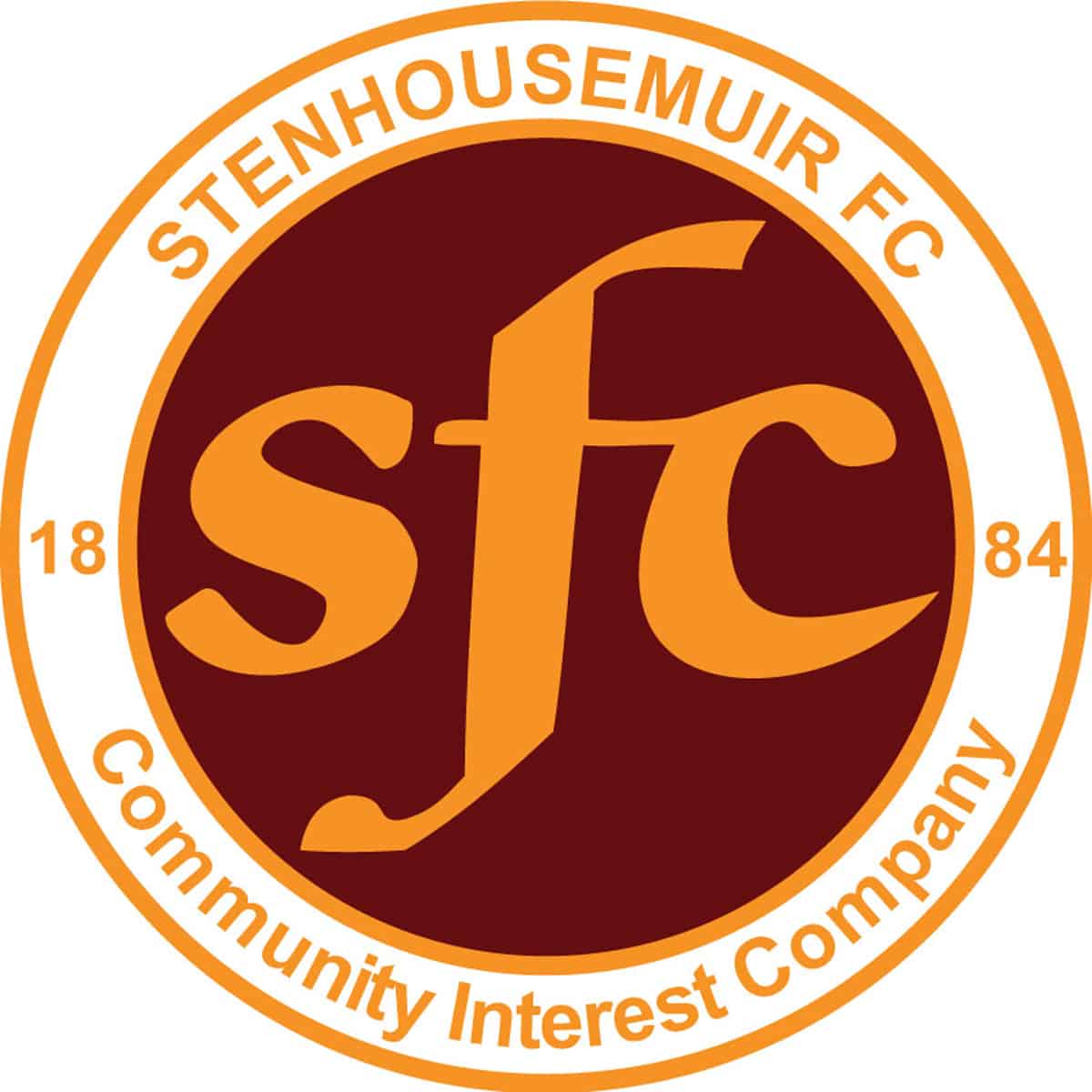 SPFL Ladbrokes League 1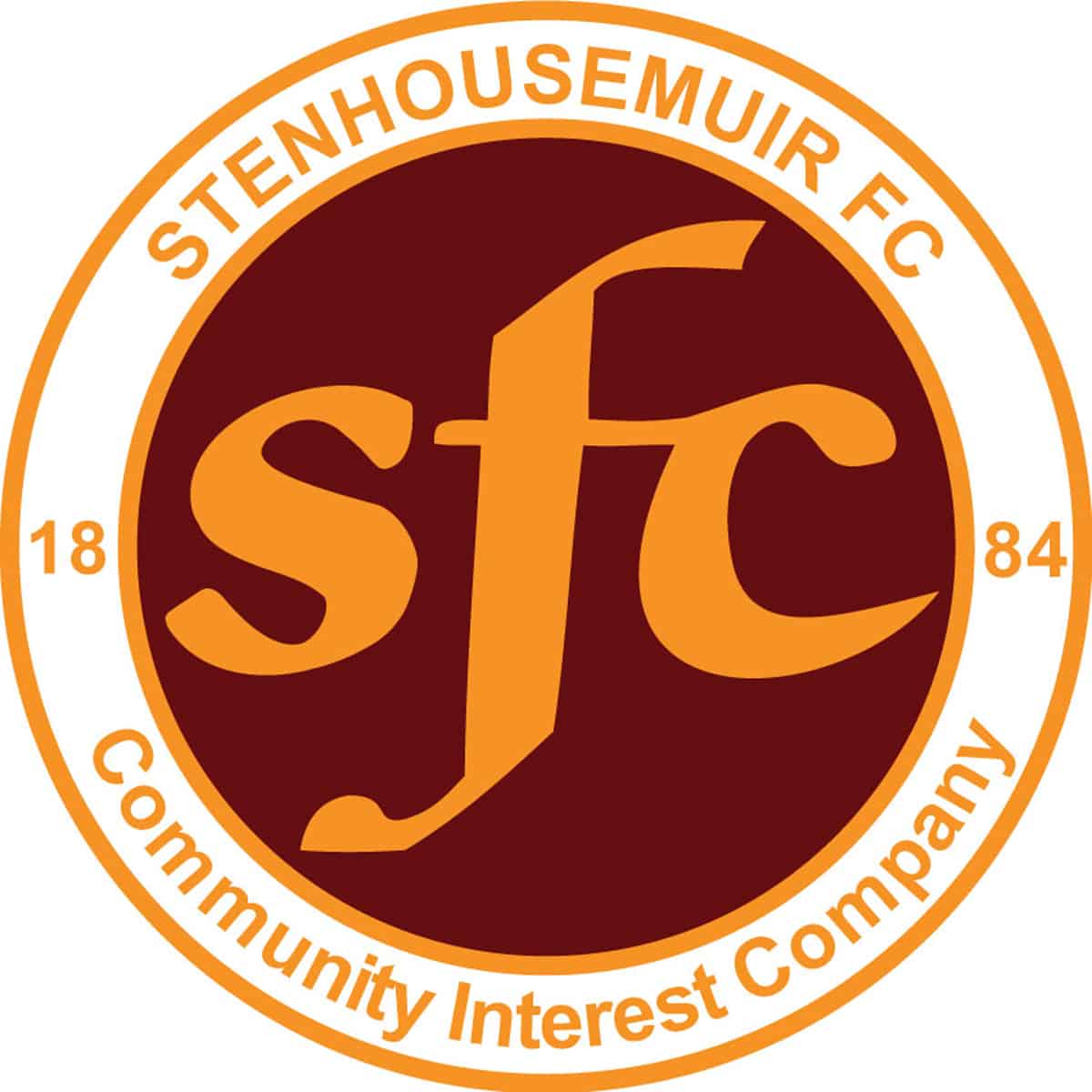 SPFL Ladbrokes League 1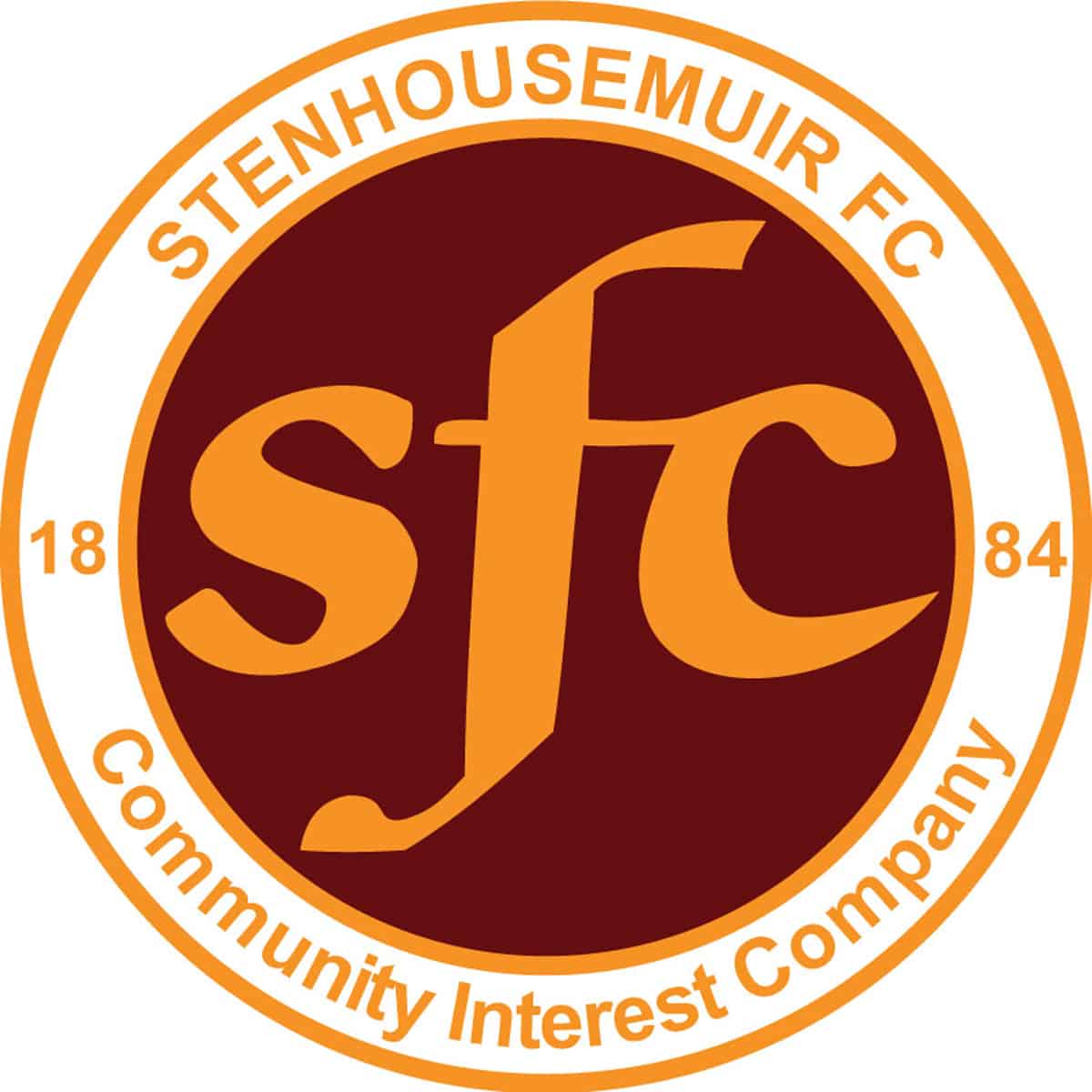 SPFL Ladbrokes League 1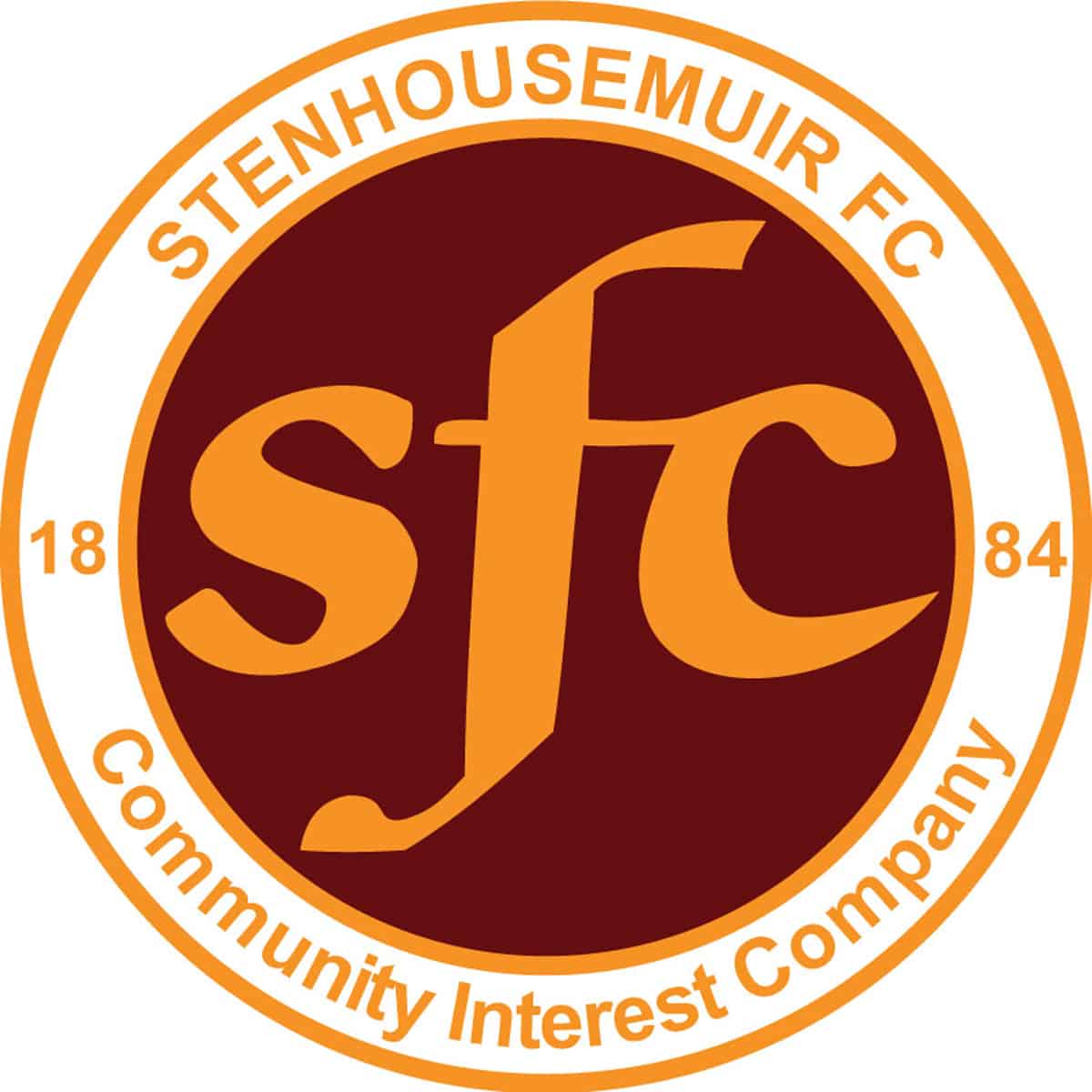 SPFL Ladbrokes League 1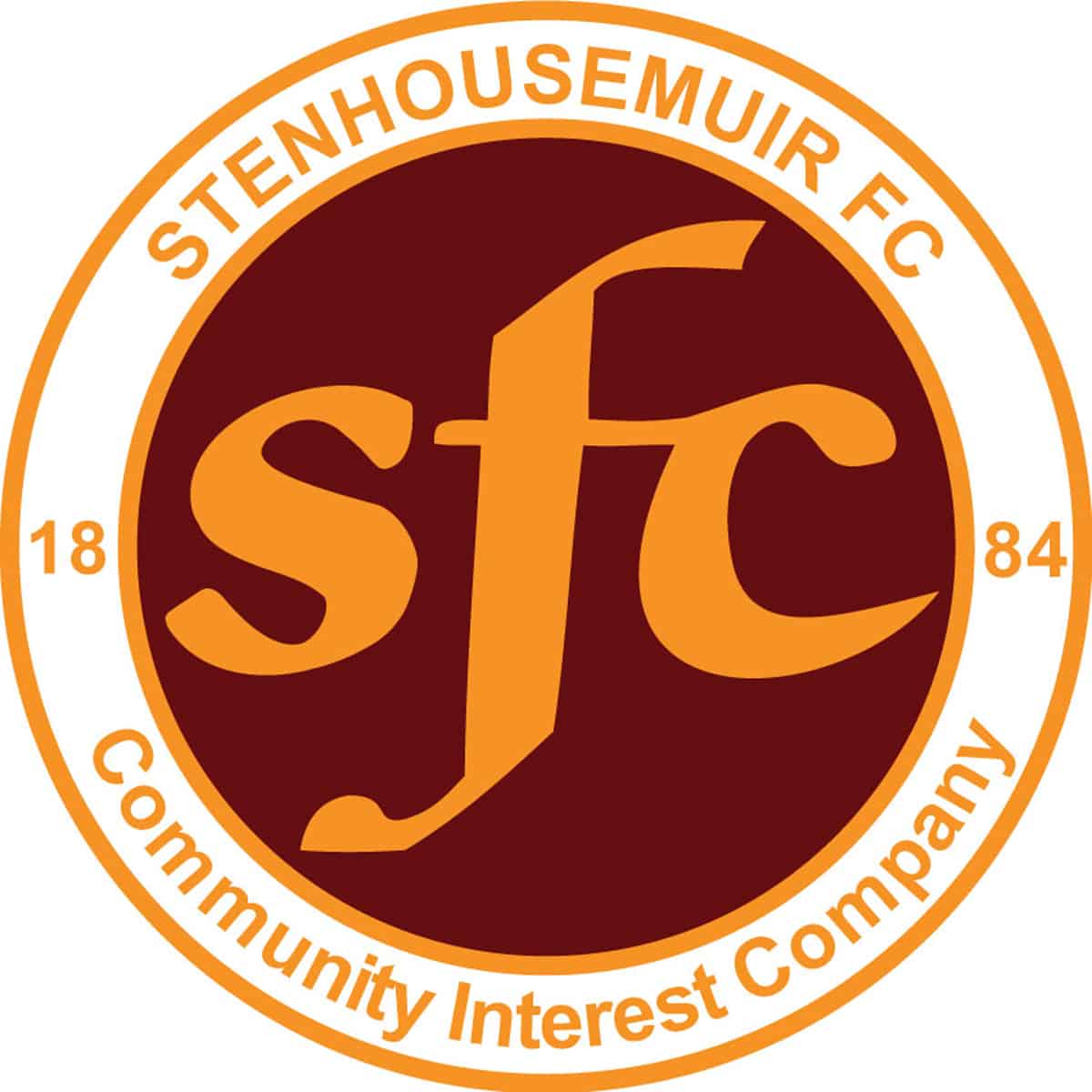 SPFL Ladbrokes League 1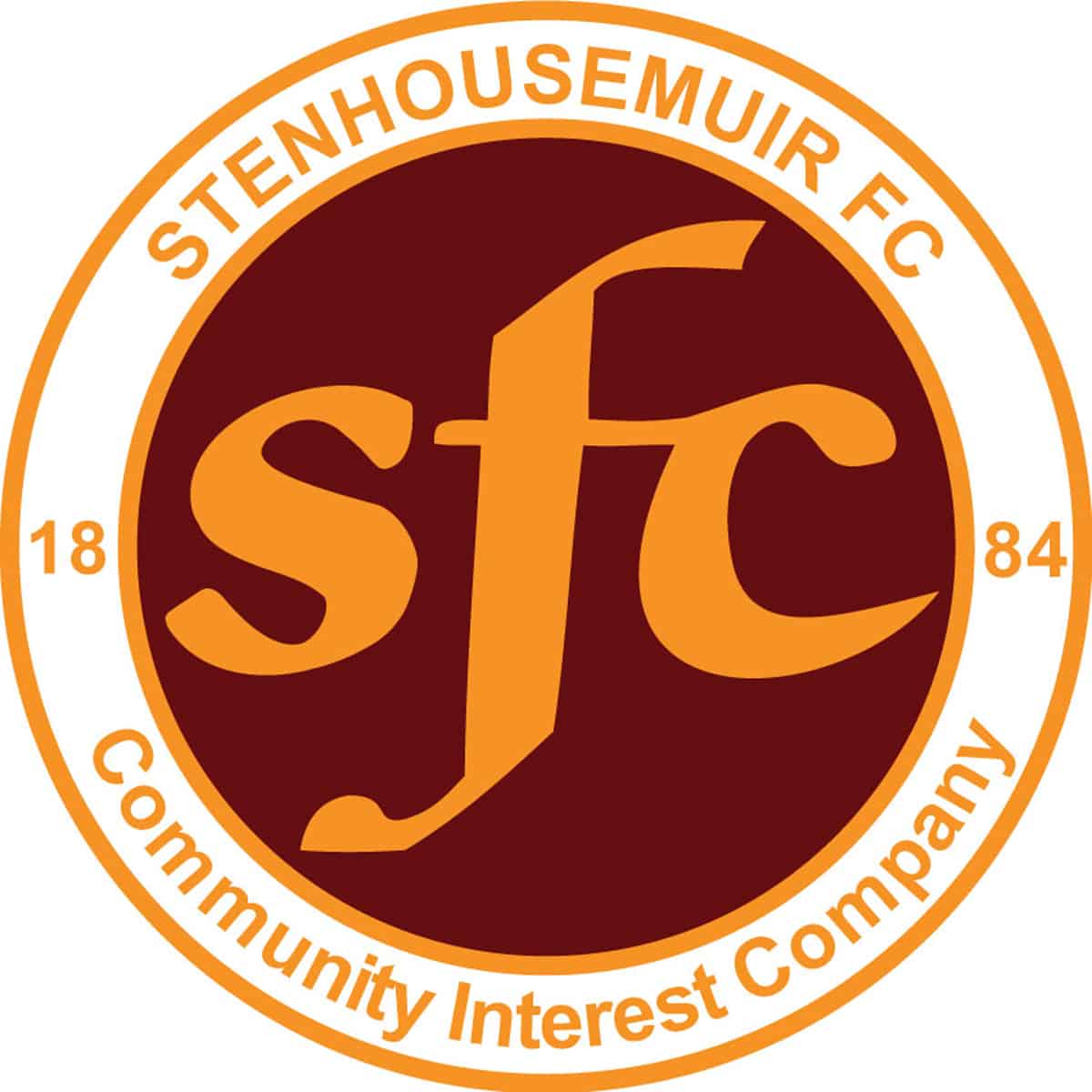 SPFL Ladbrokes League 1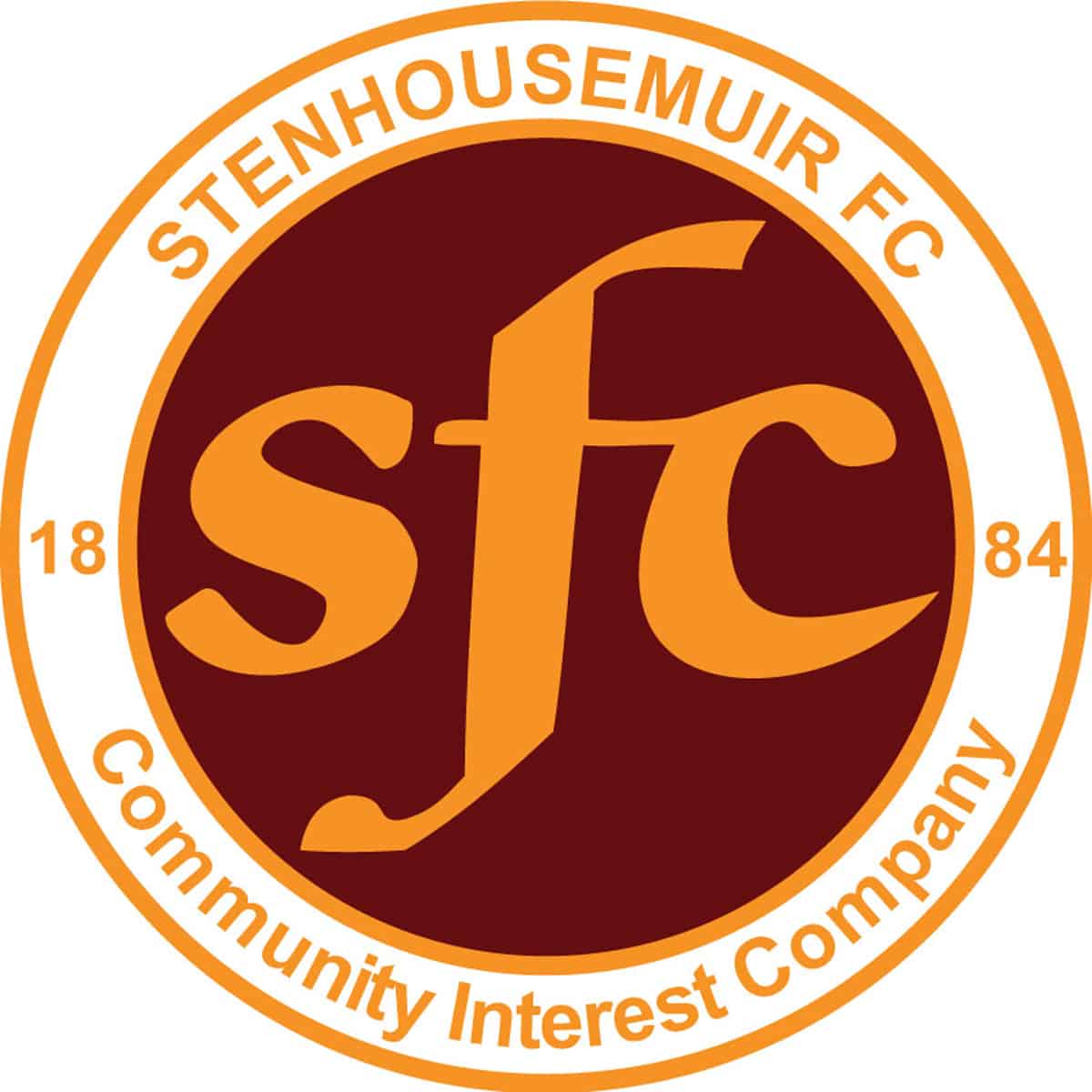 SPFL Ladbrokes League 1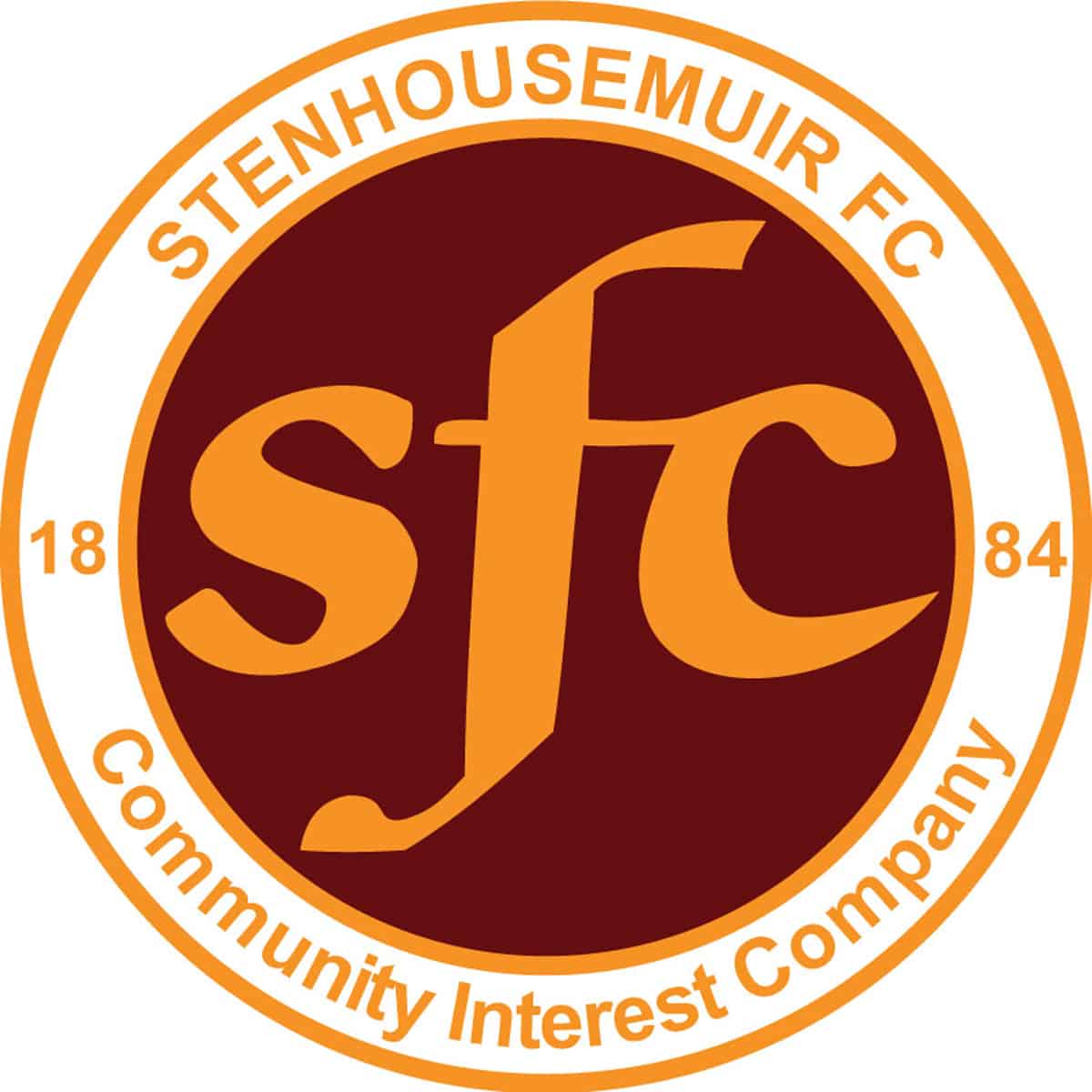 SPFL Ladbrokes League 1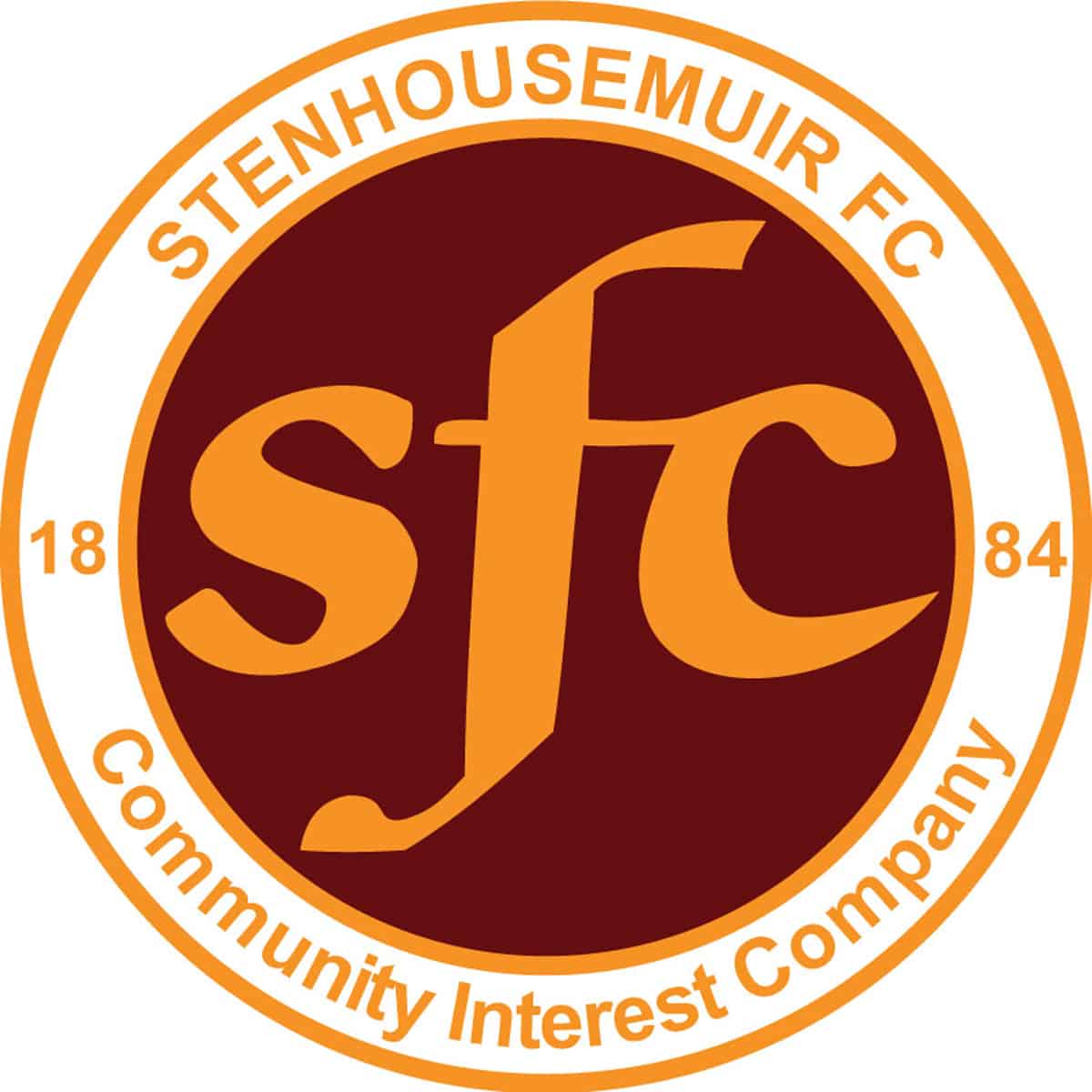 SPFL Ladbrokes League 1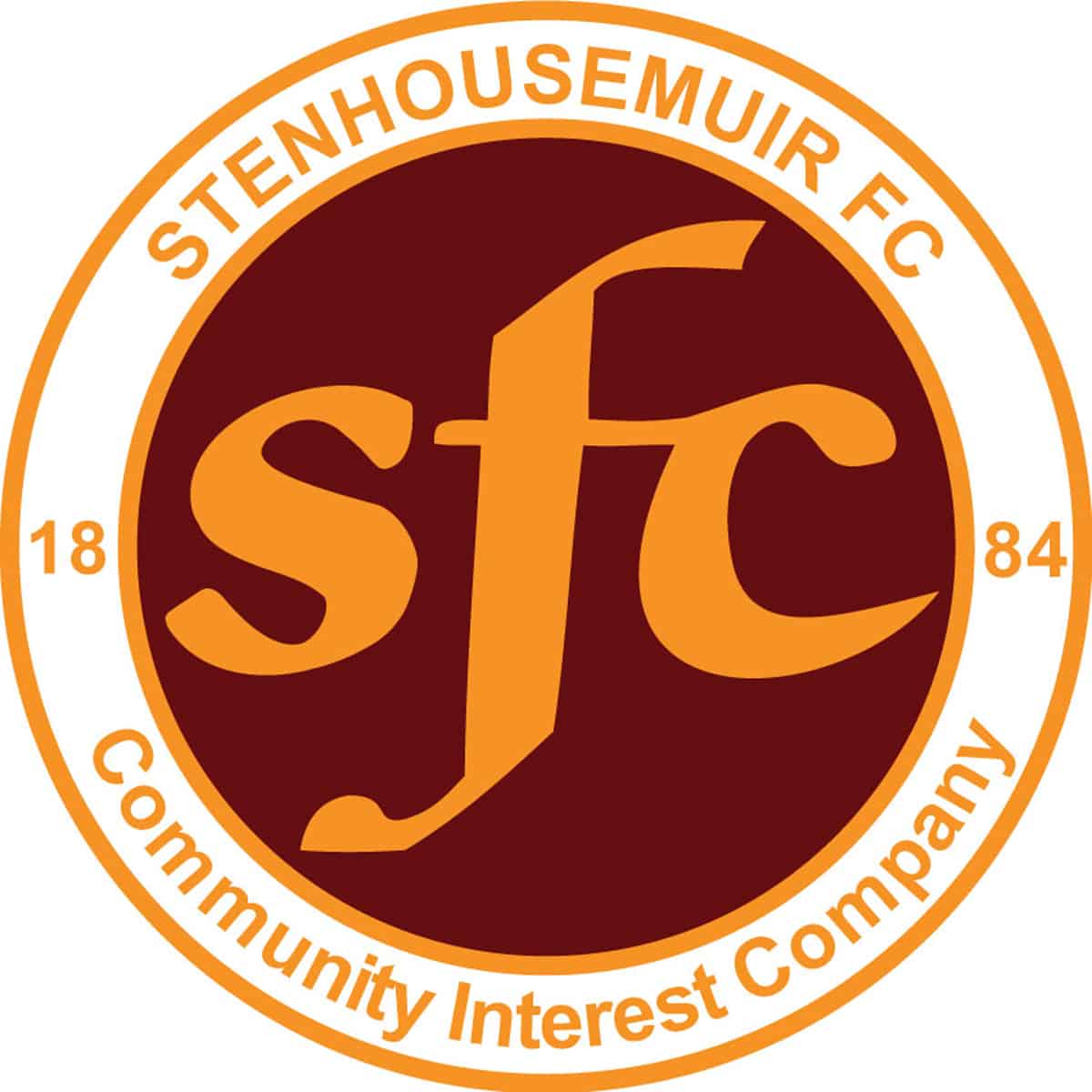 Scottish Cup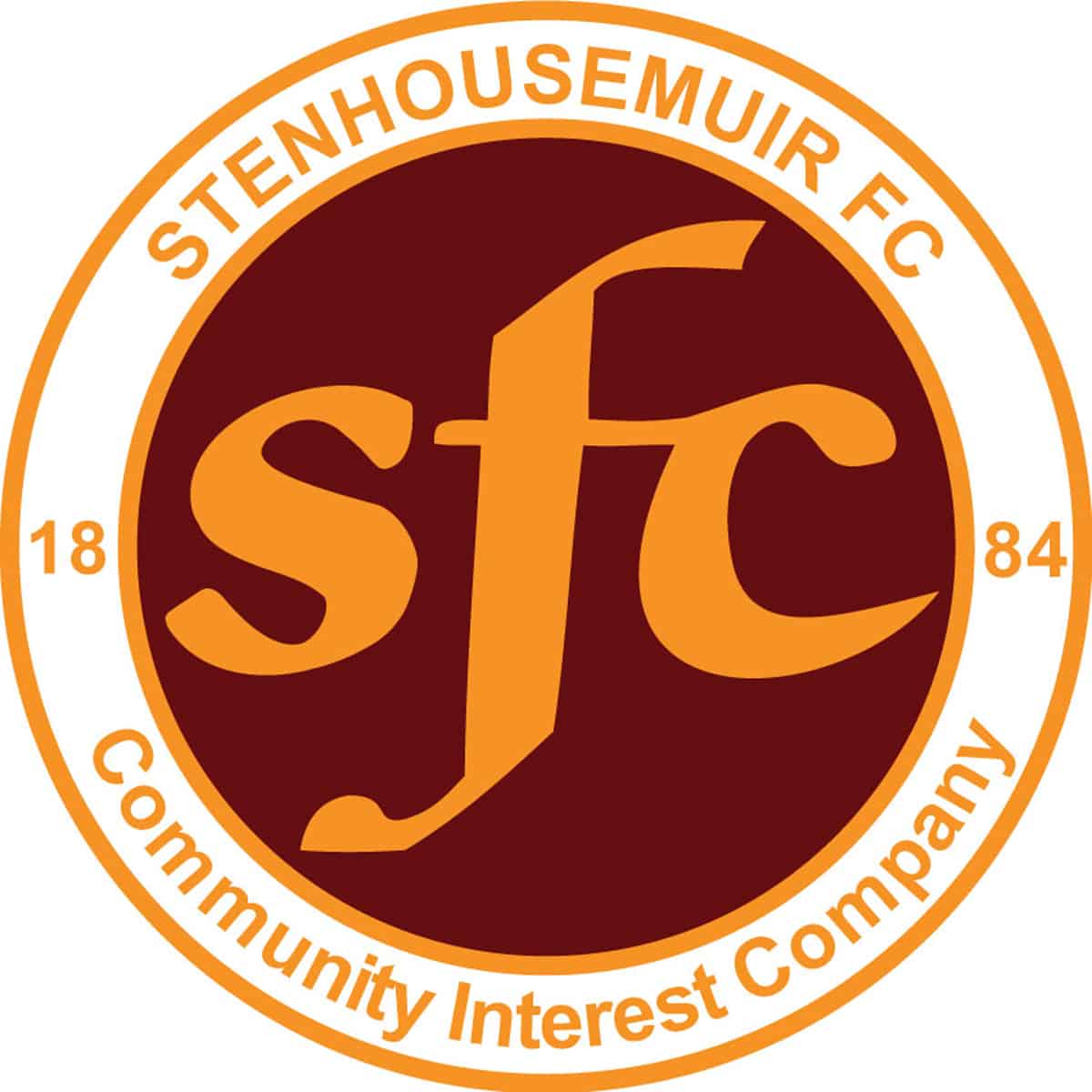 SPFL Ladbrokes League 1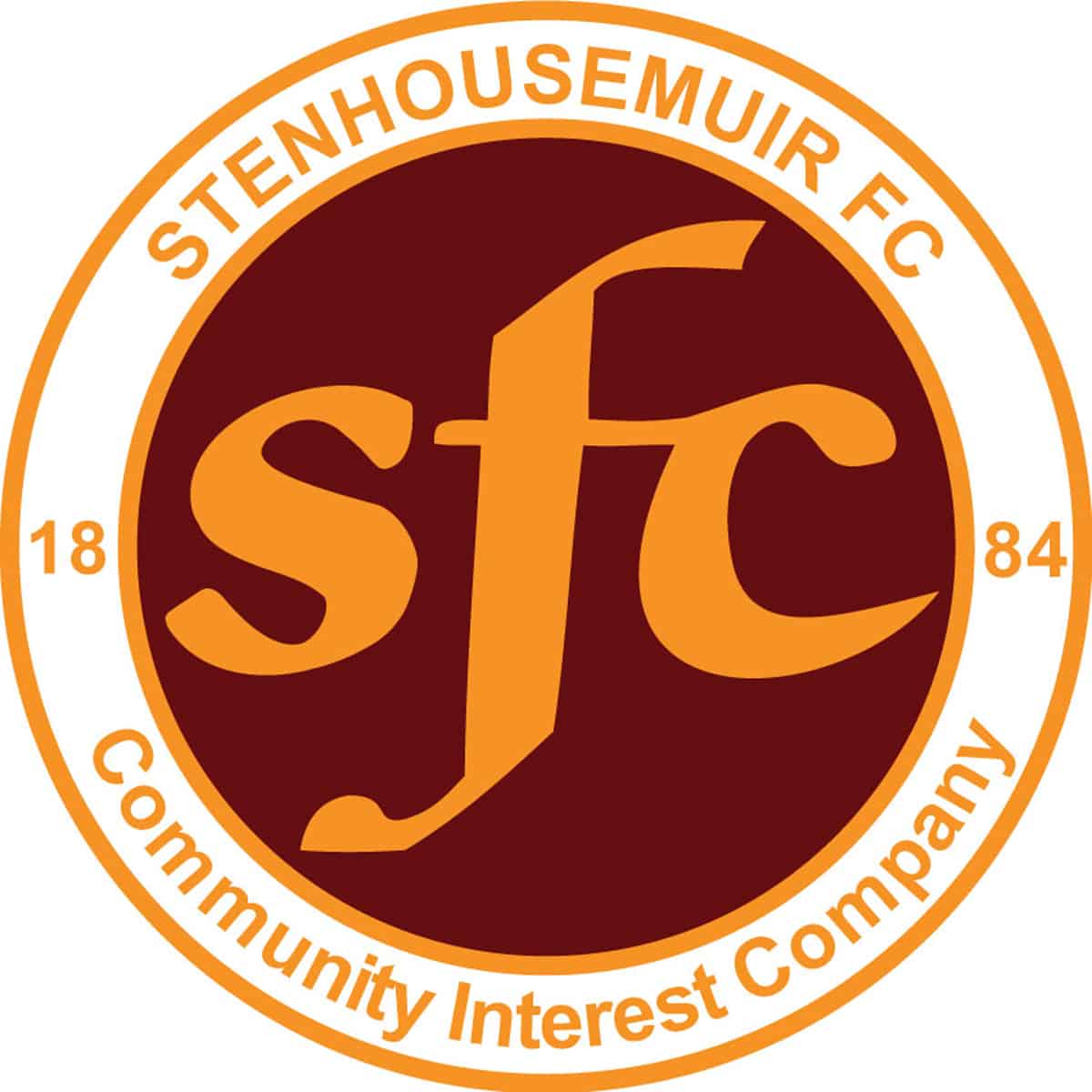 SPFL Ladbrokes League 1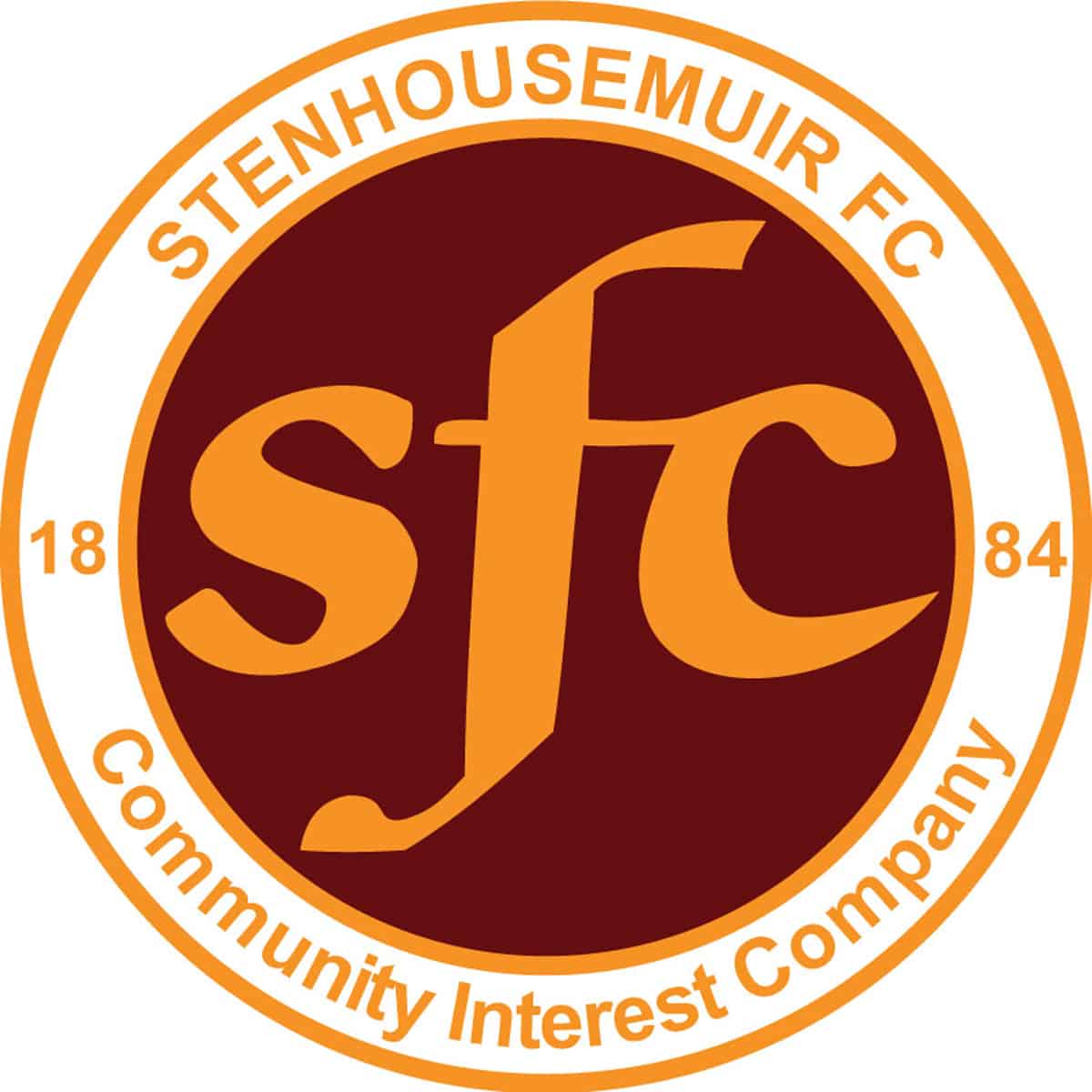 Scottish Cup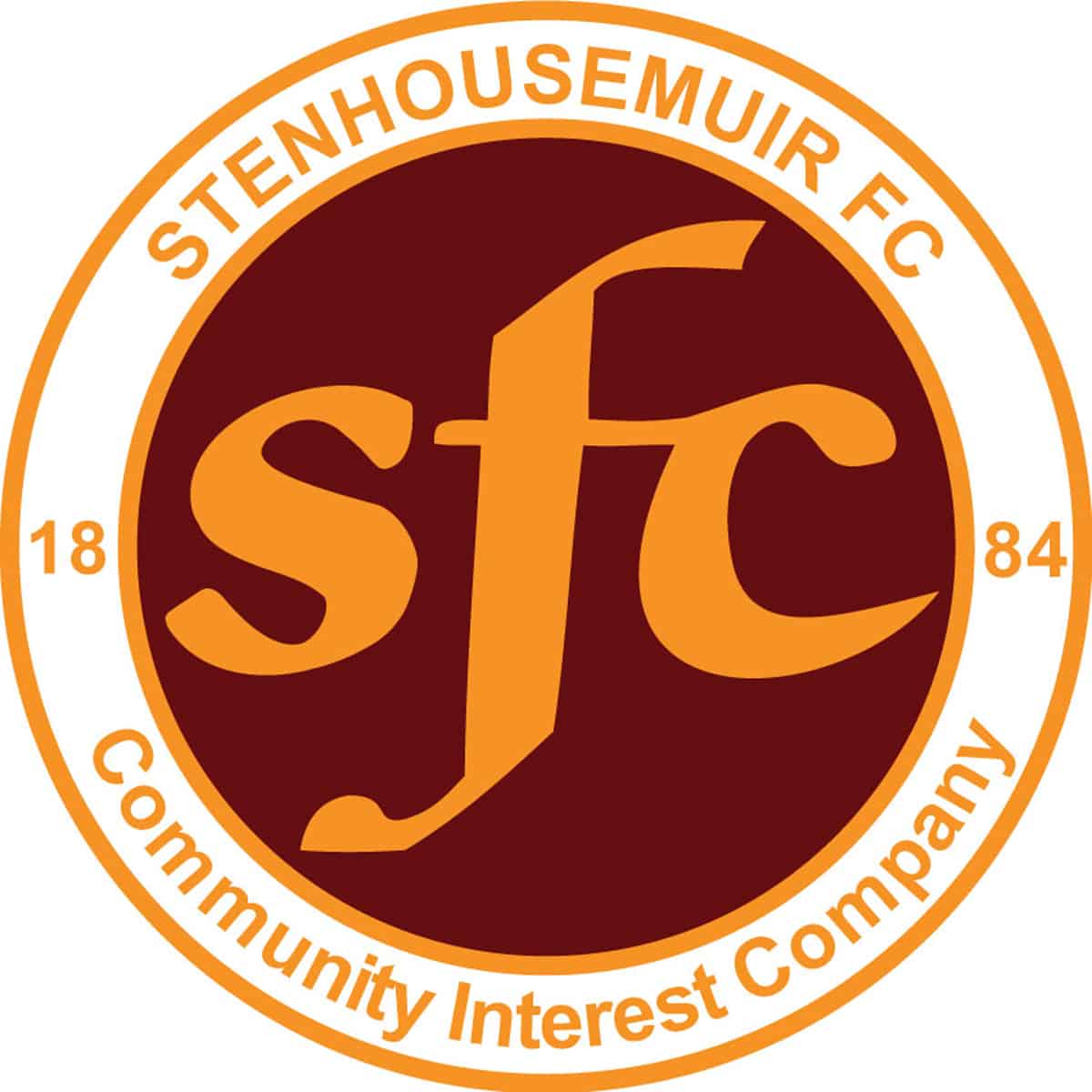 SPFL Ladbrokes League 1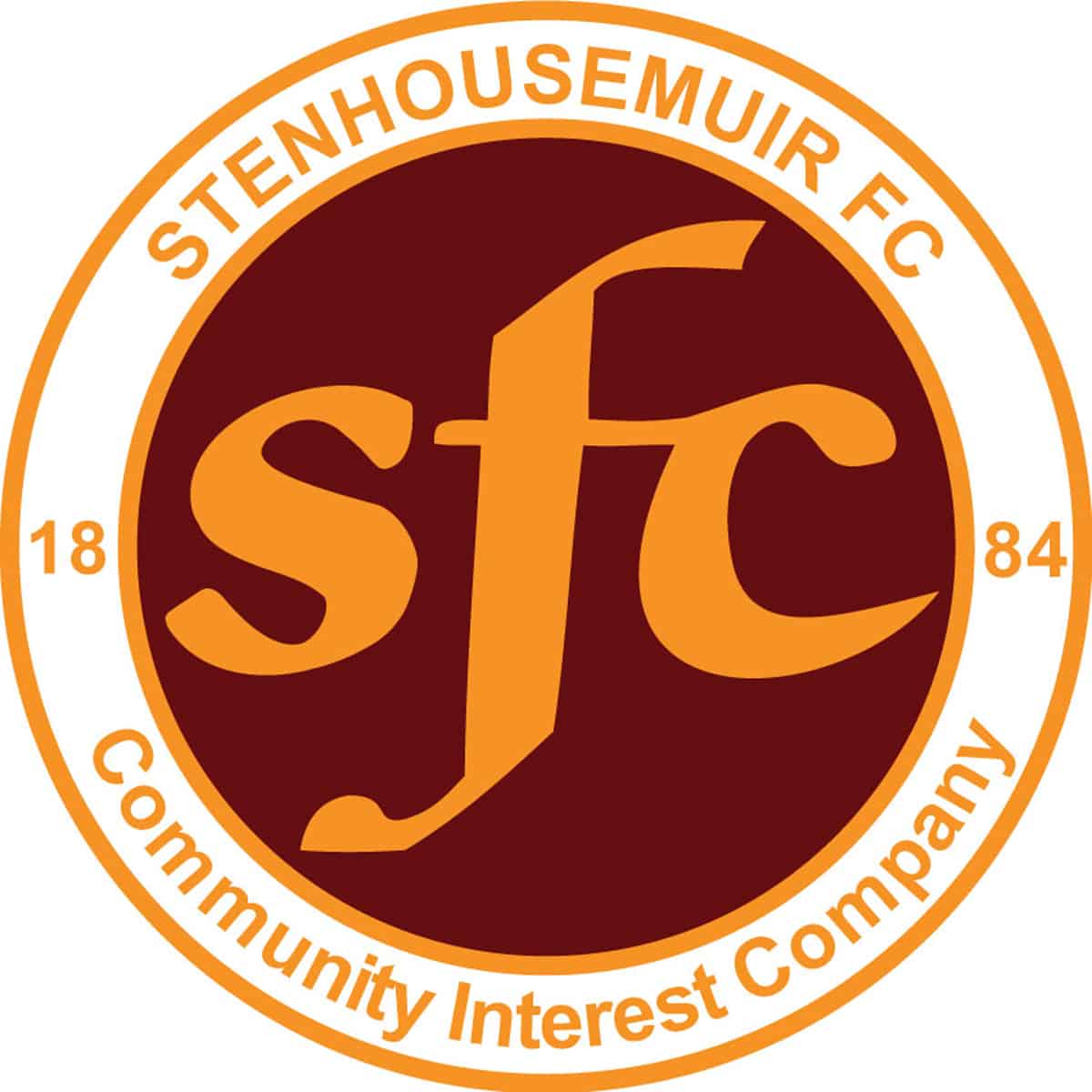 SPFL Ladbrokes League 1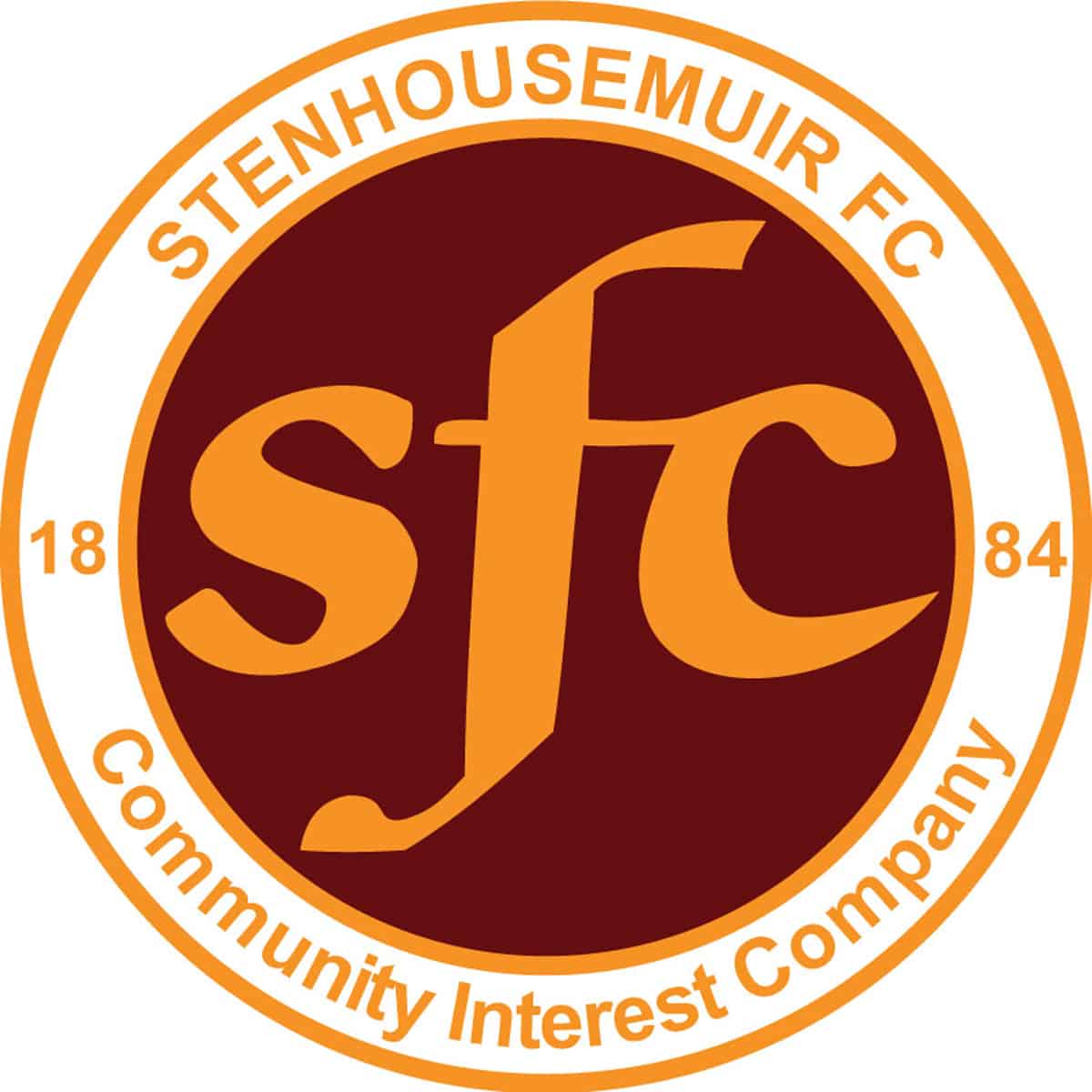 Scottish Cup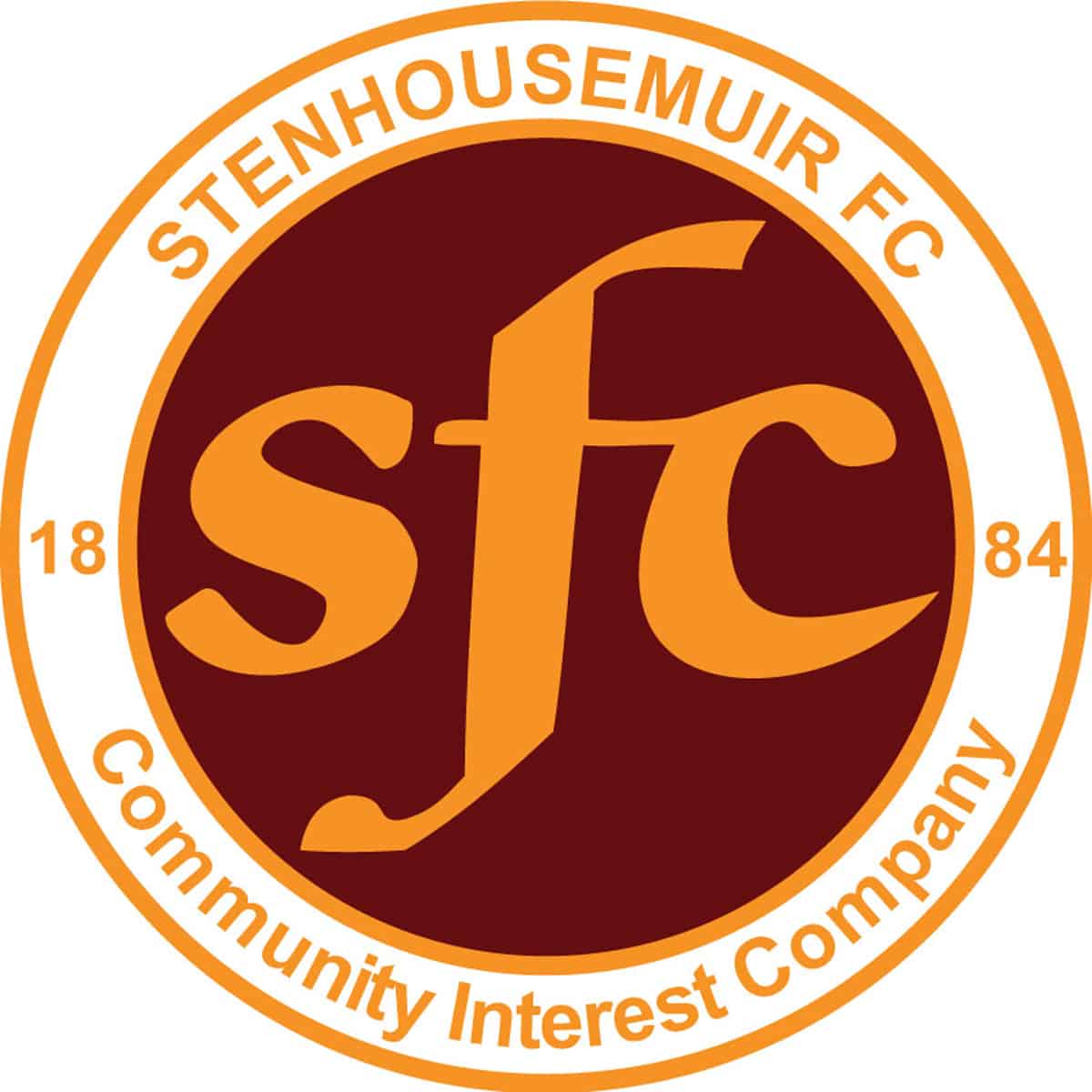 Scottish Cup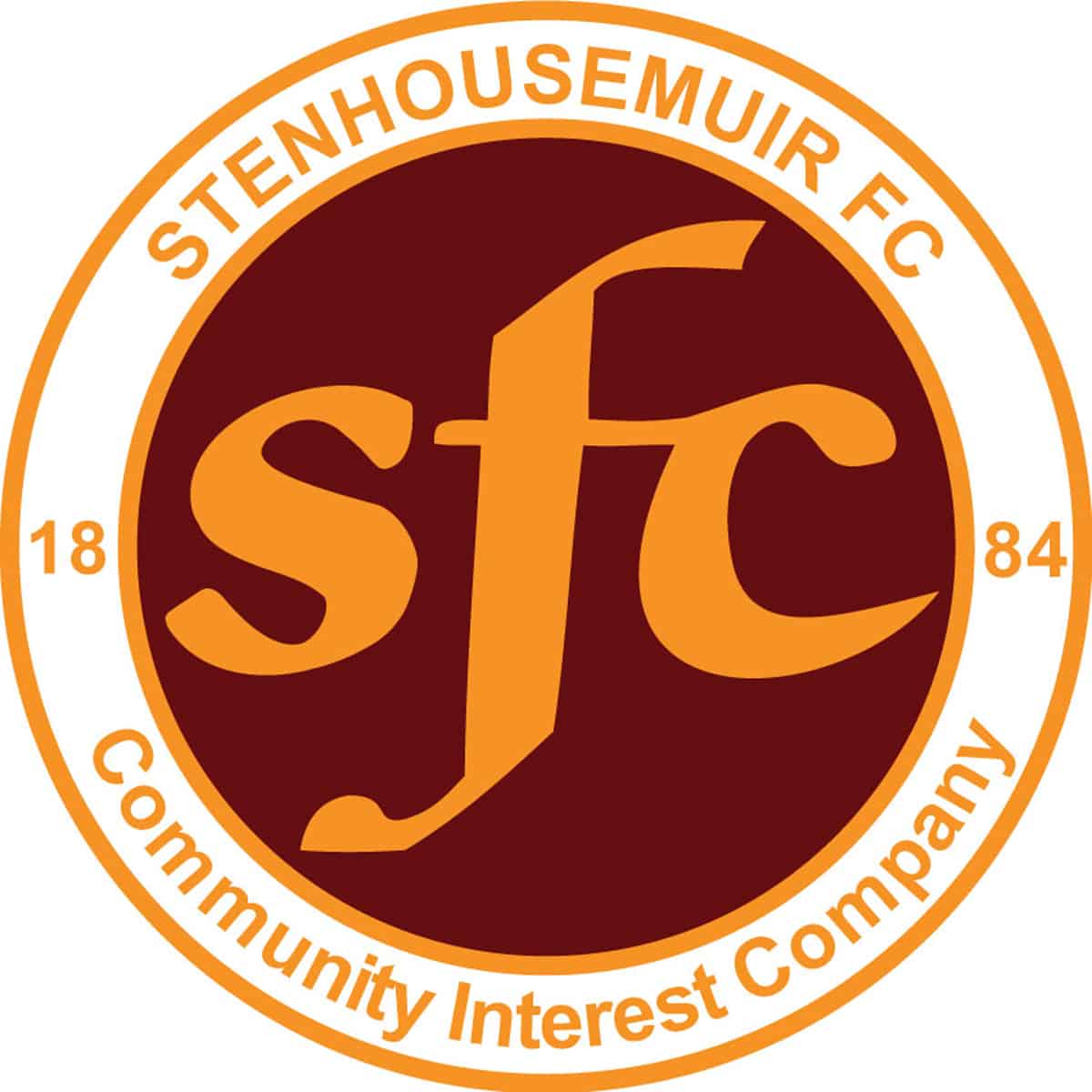 SPFL Ladbrokes League 1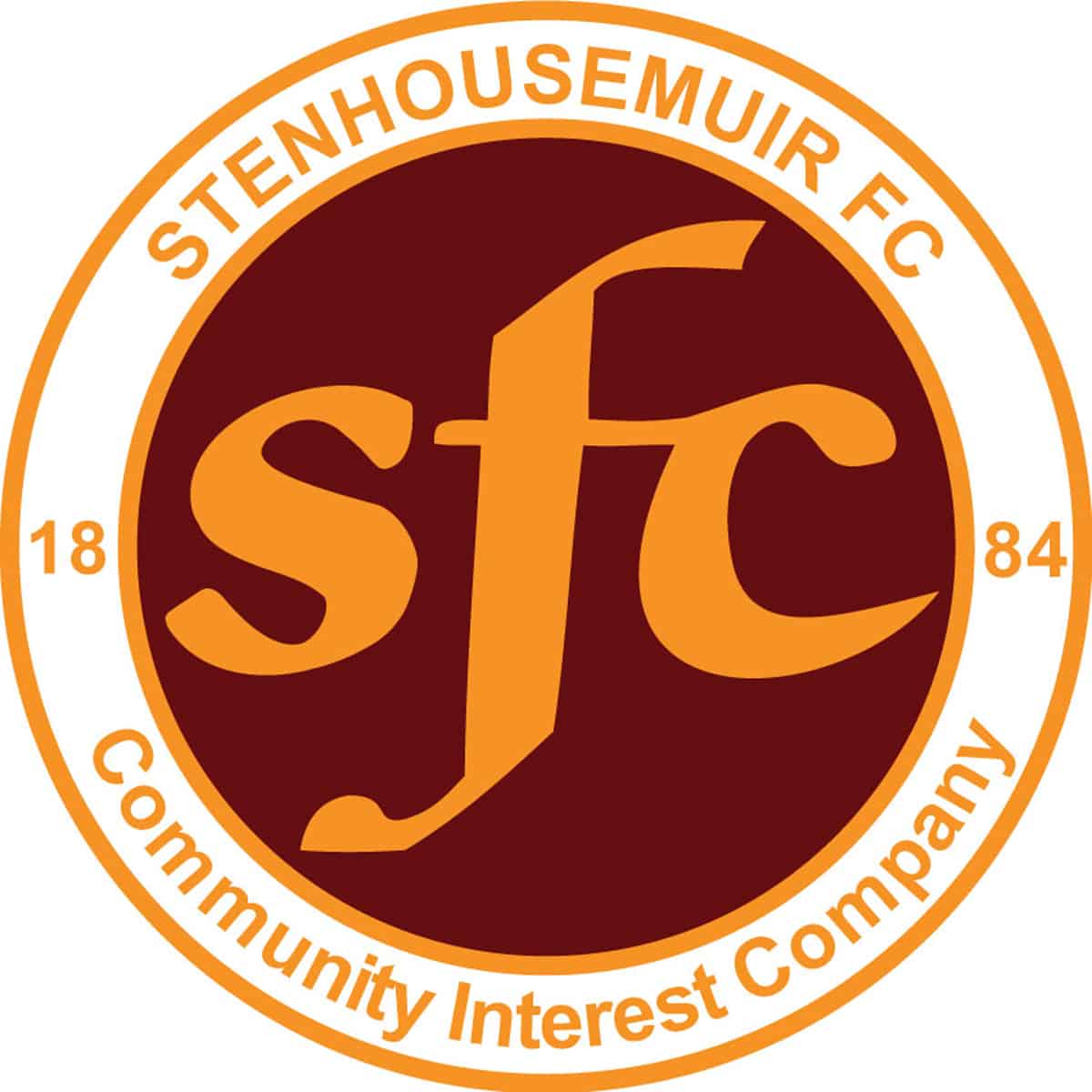 SPFL Ladbrokes League 1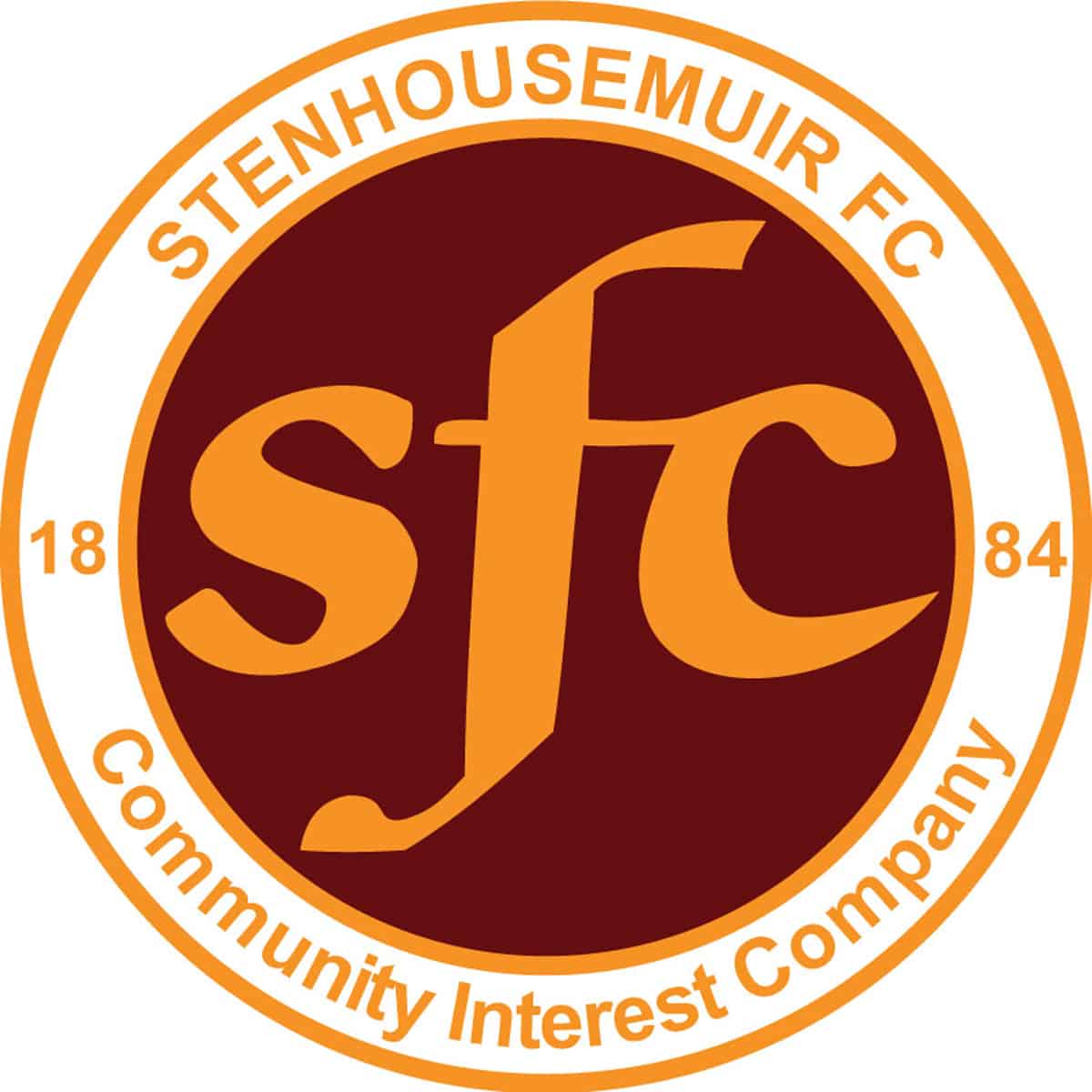 SPFL Ladbrokes League 1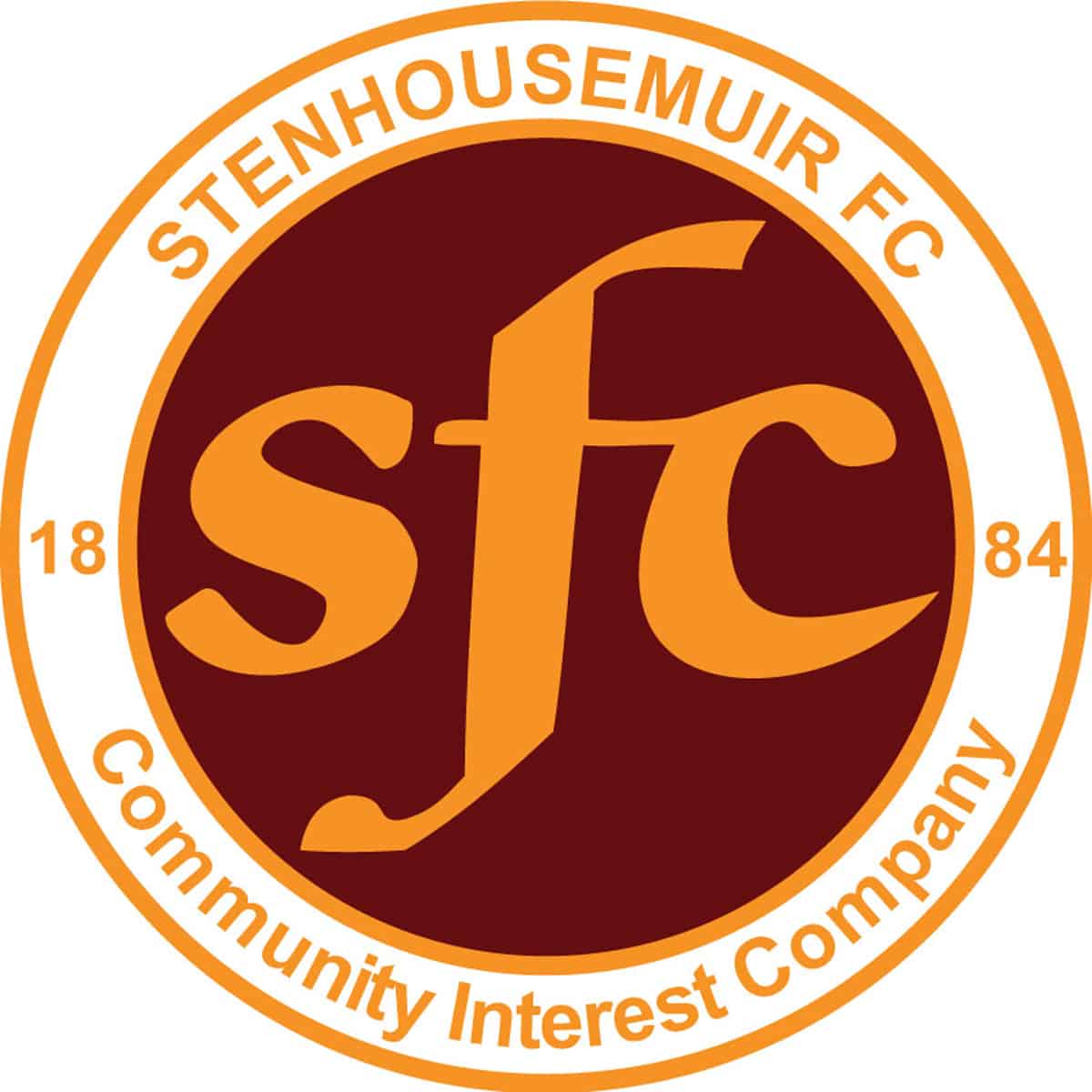 SPFL Ladbrokes League 1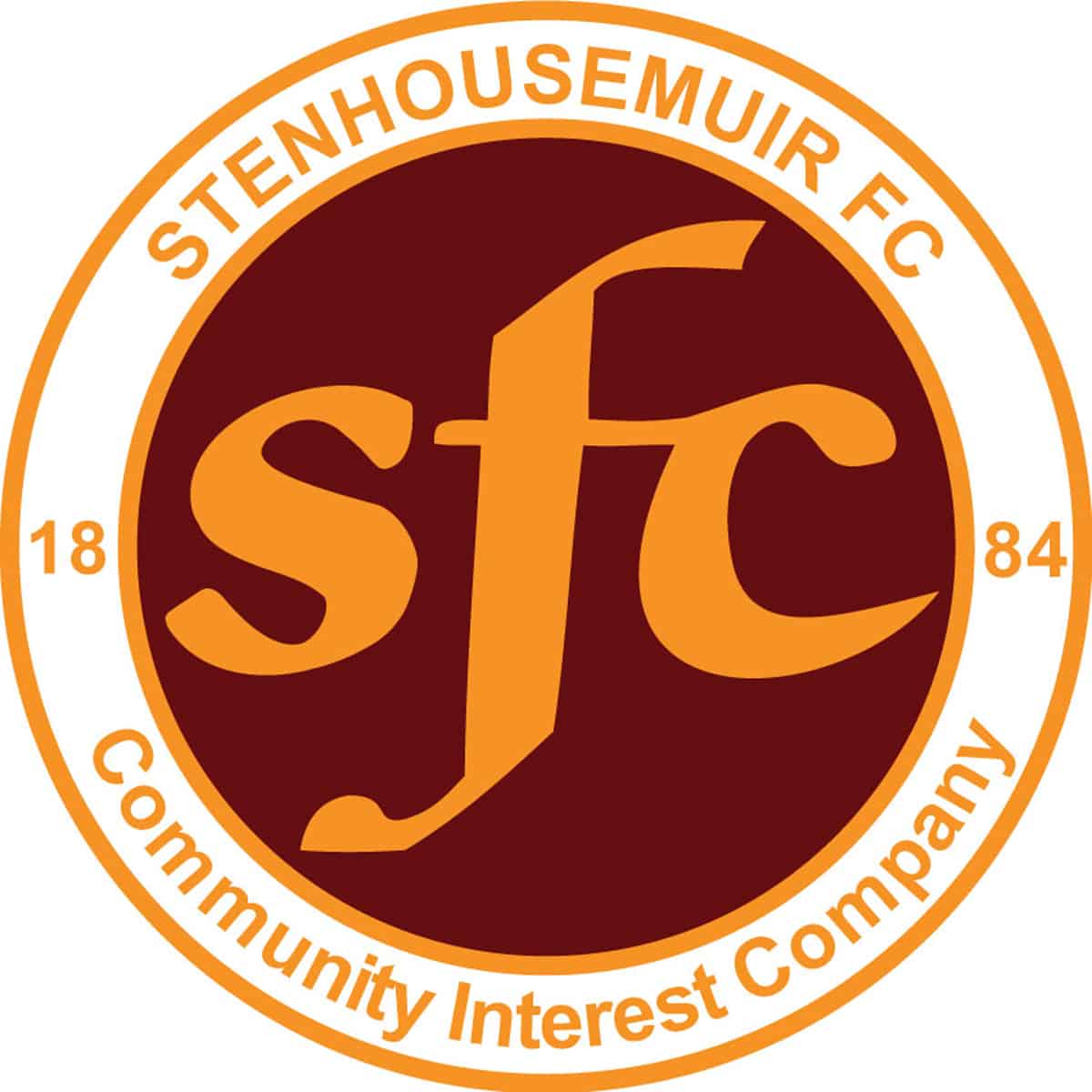 SPFL Ladbrokes League 1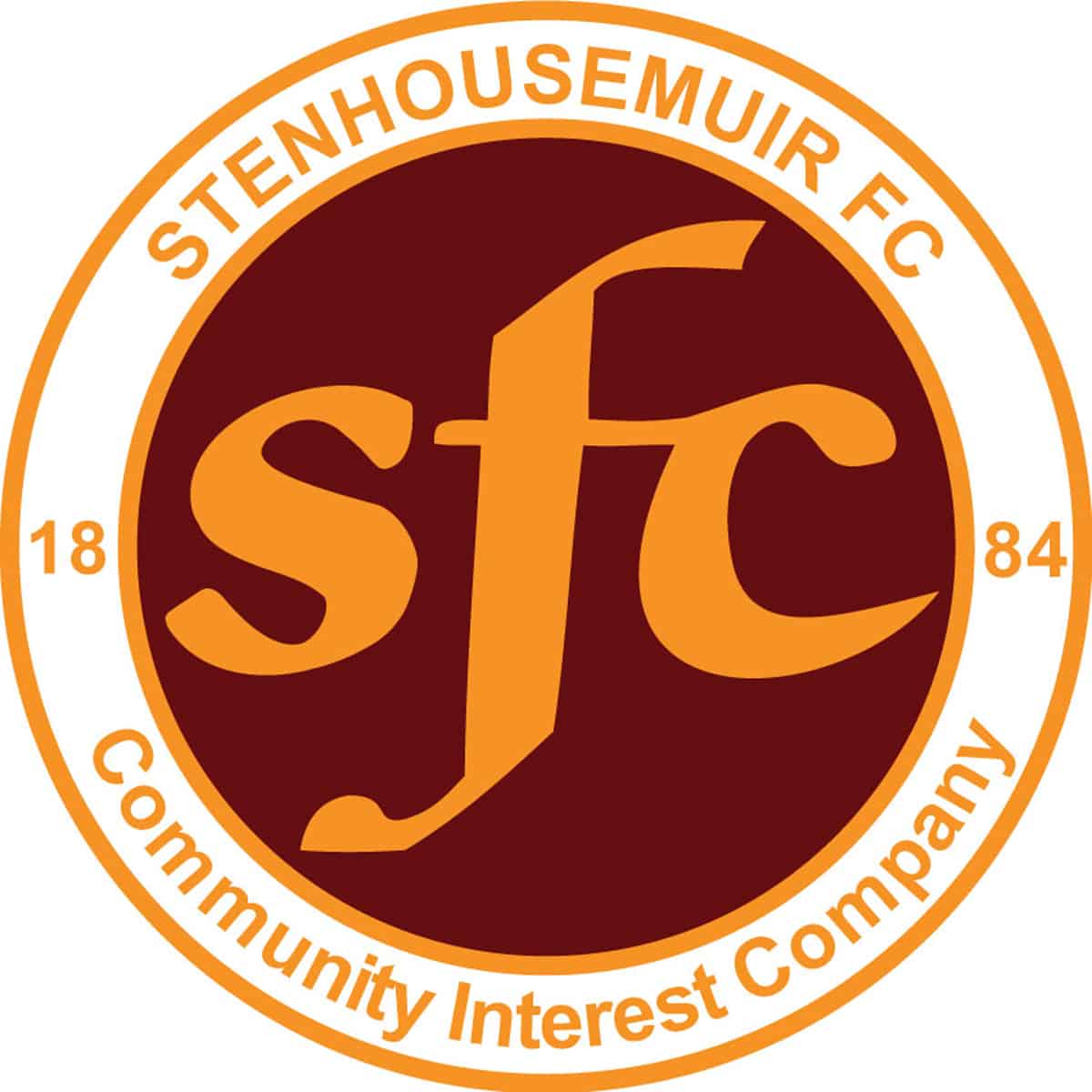 SPFL Ladbrokes League 1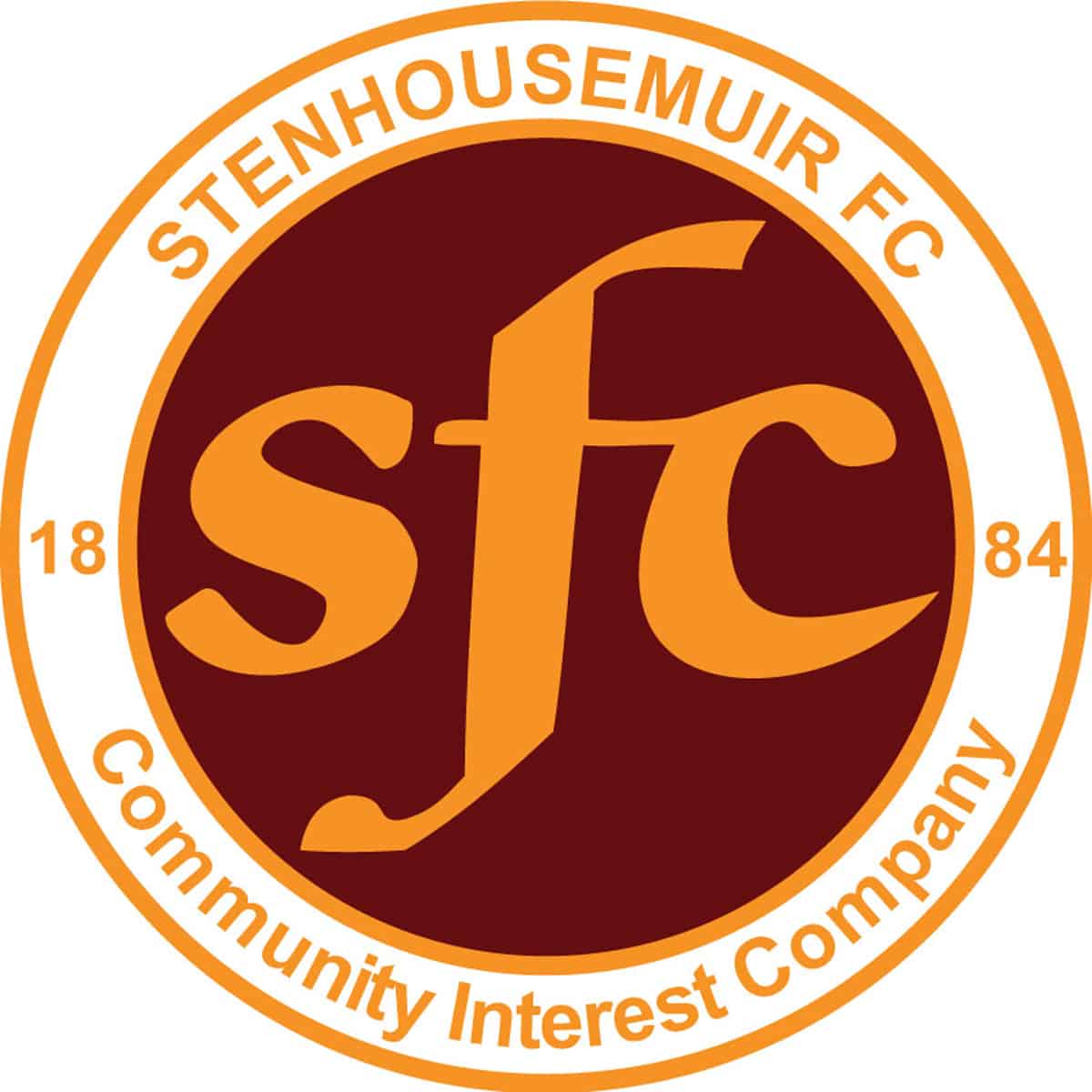 Stirlingshire Cup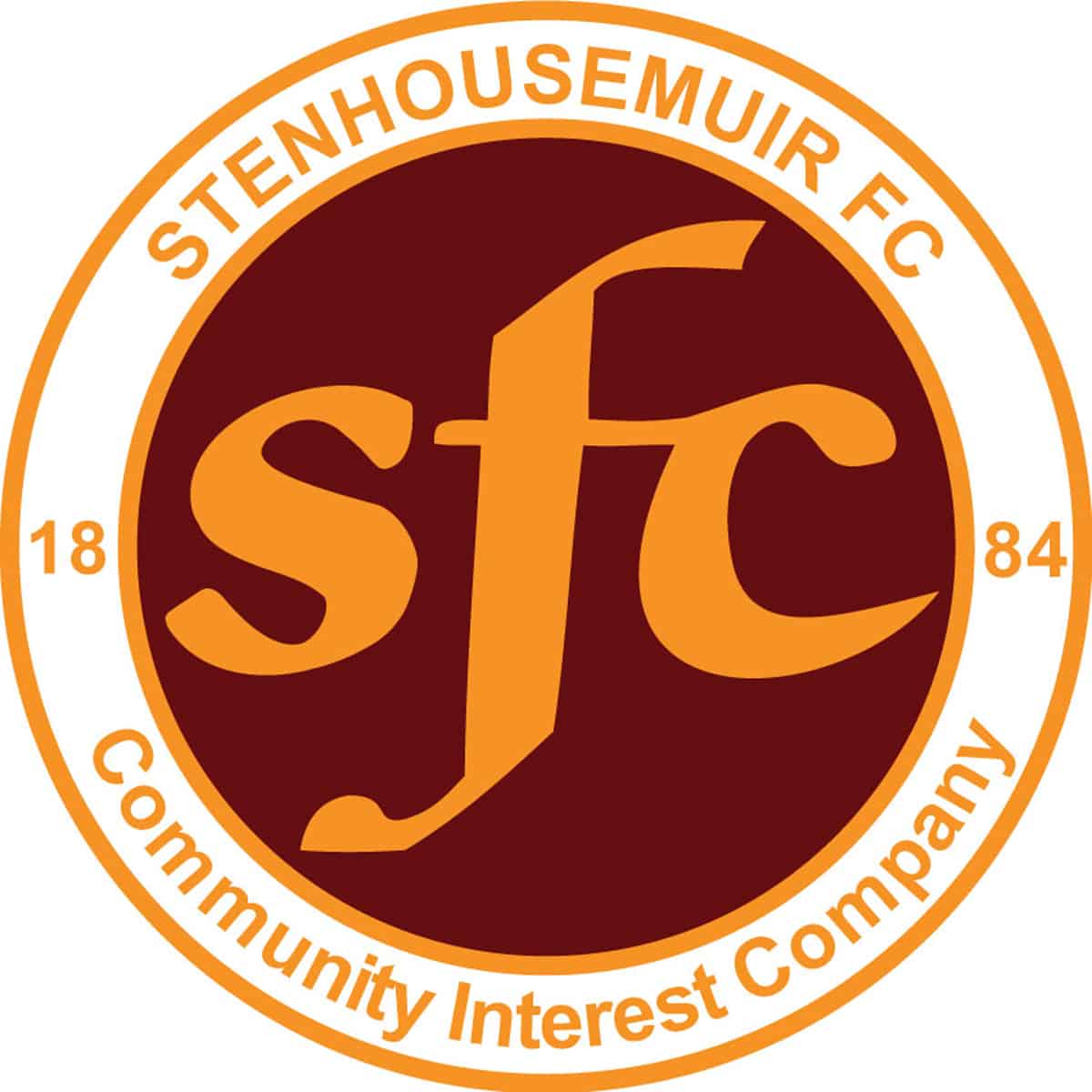 SPFL Ladbrokes League 1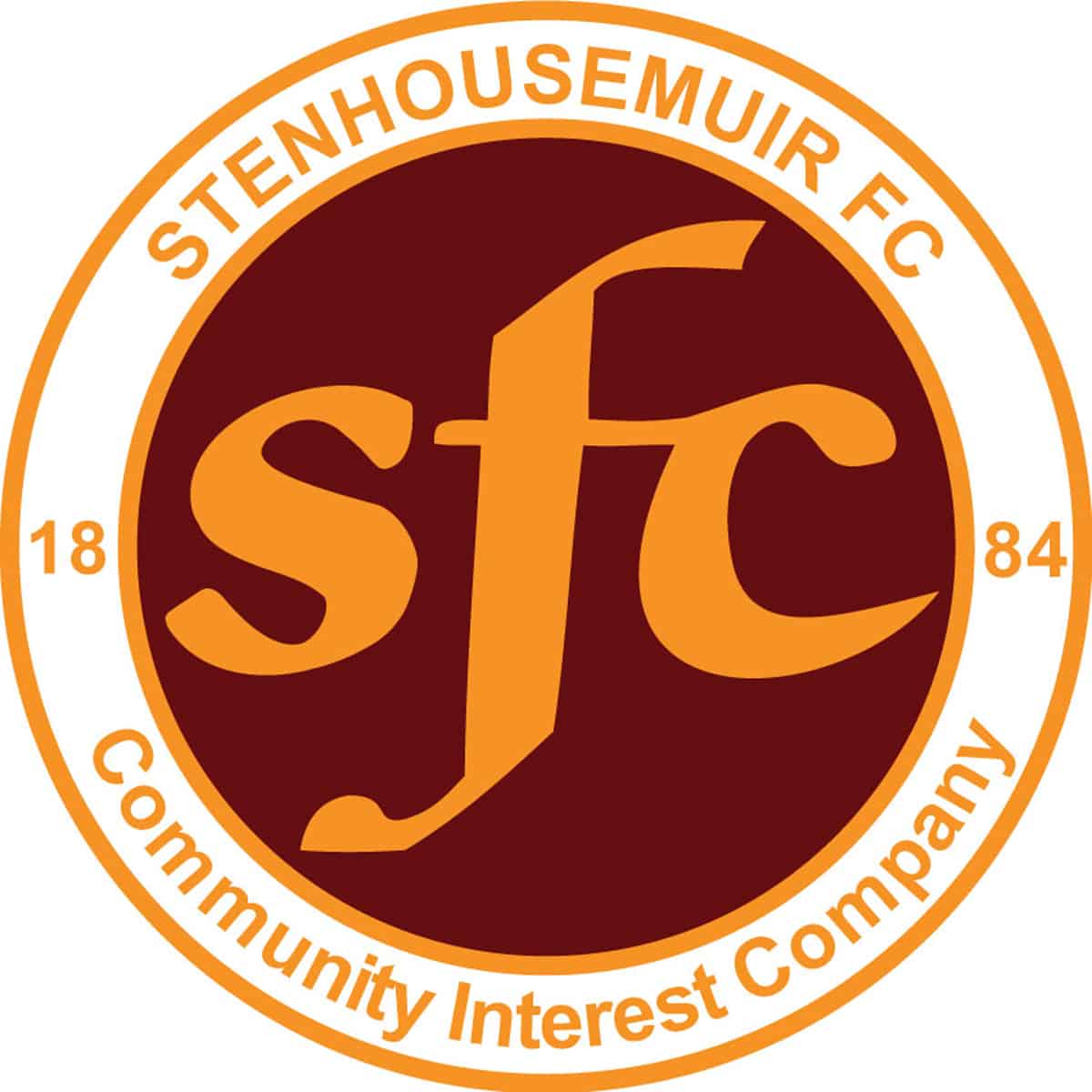 SPFL Ladbrokes League 1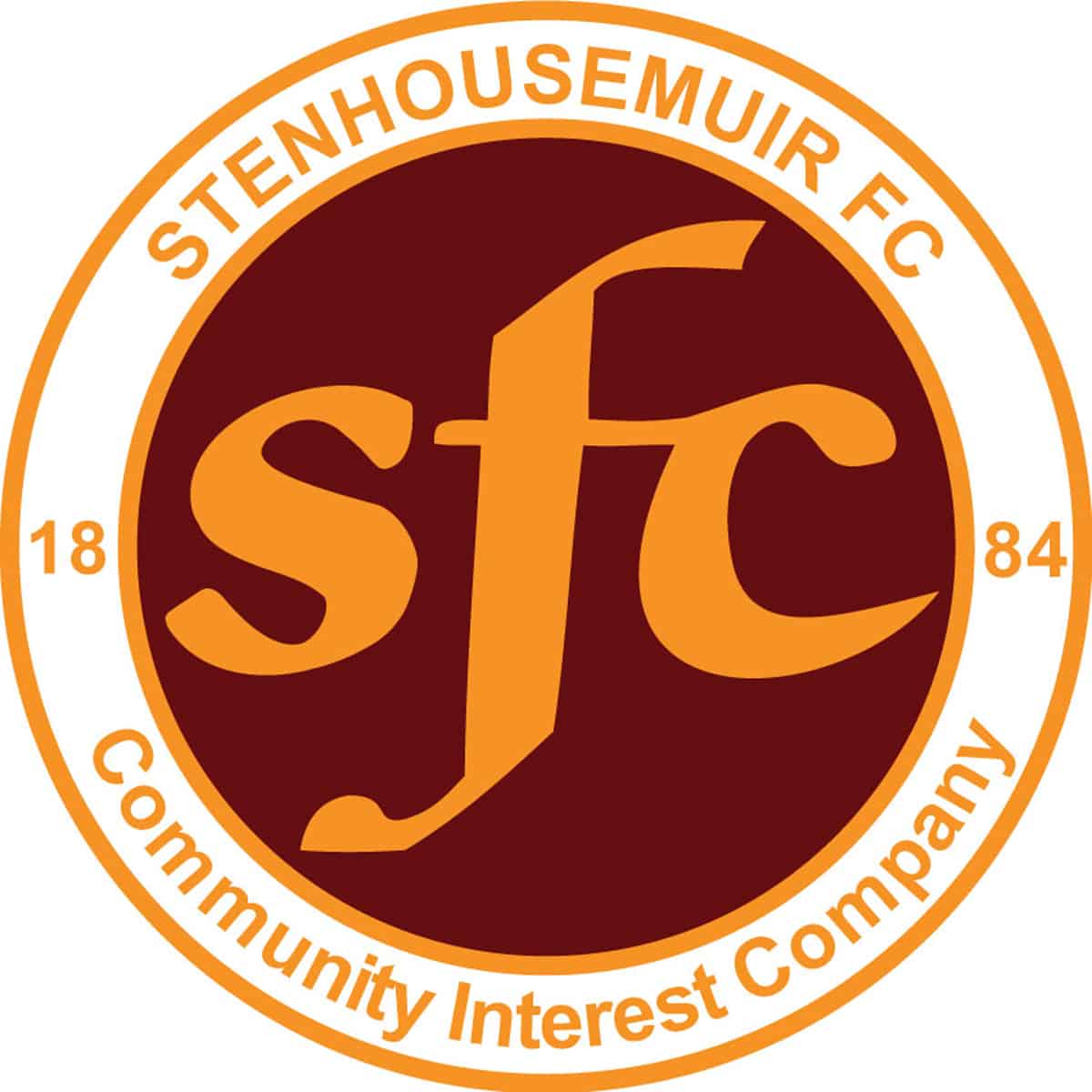 SPFL Ladbrokes League 1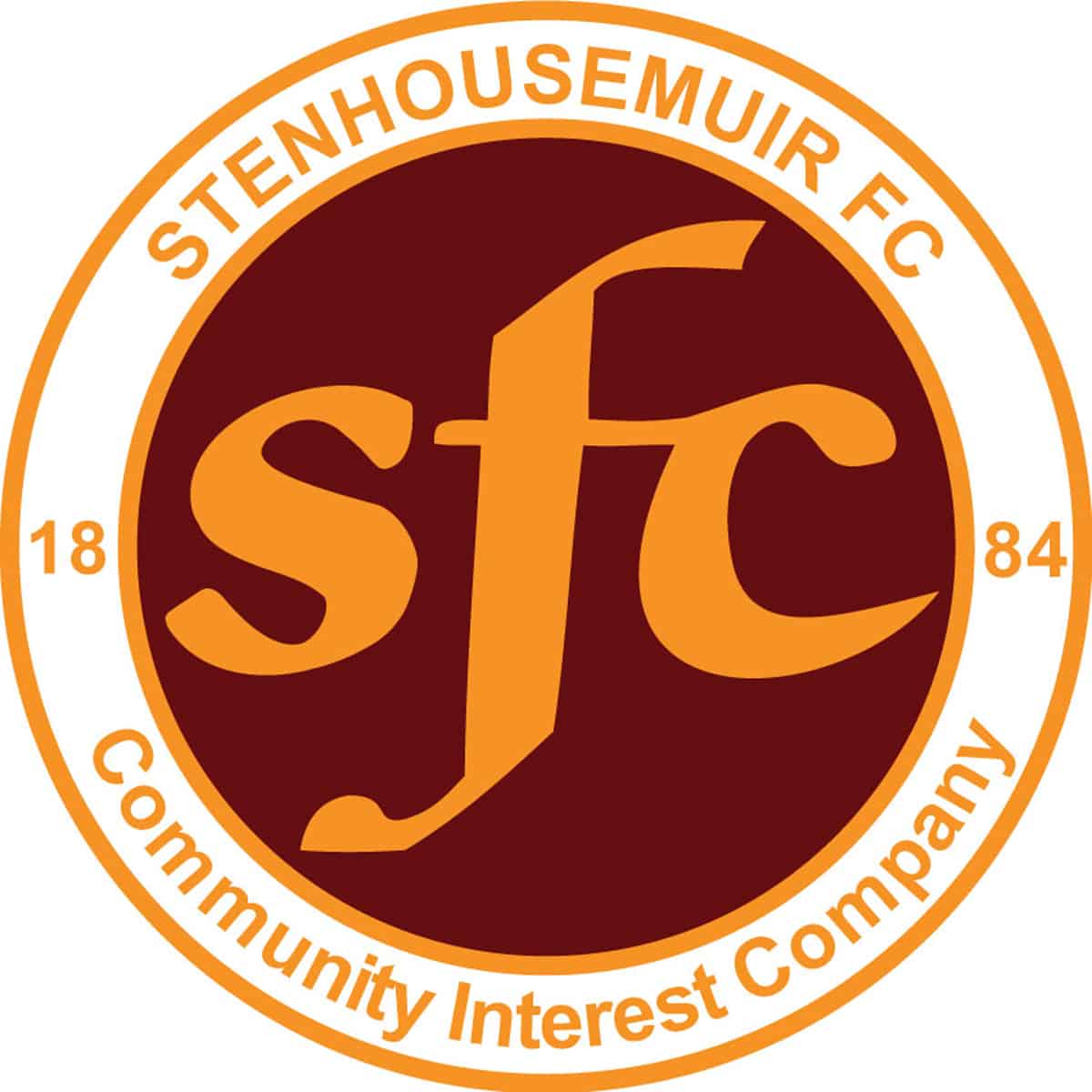 SPFL Ladbrokes League 1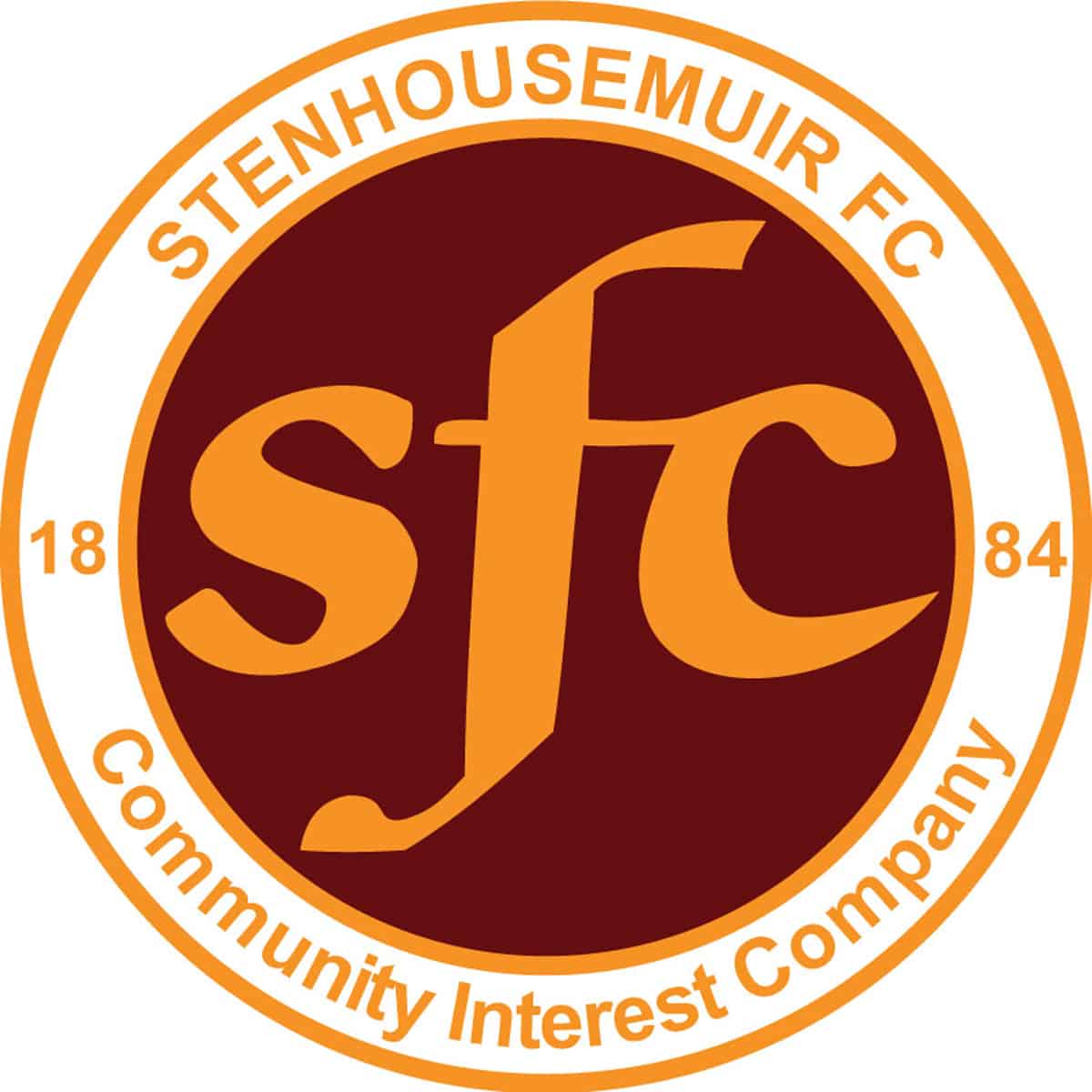 SPFL Ladbrokes League 1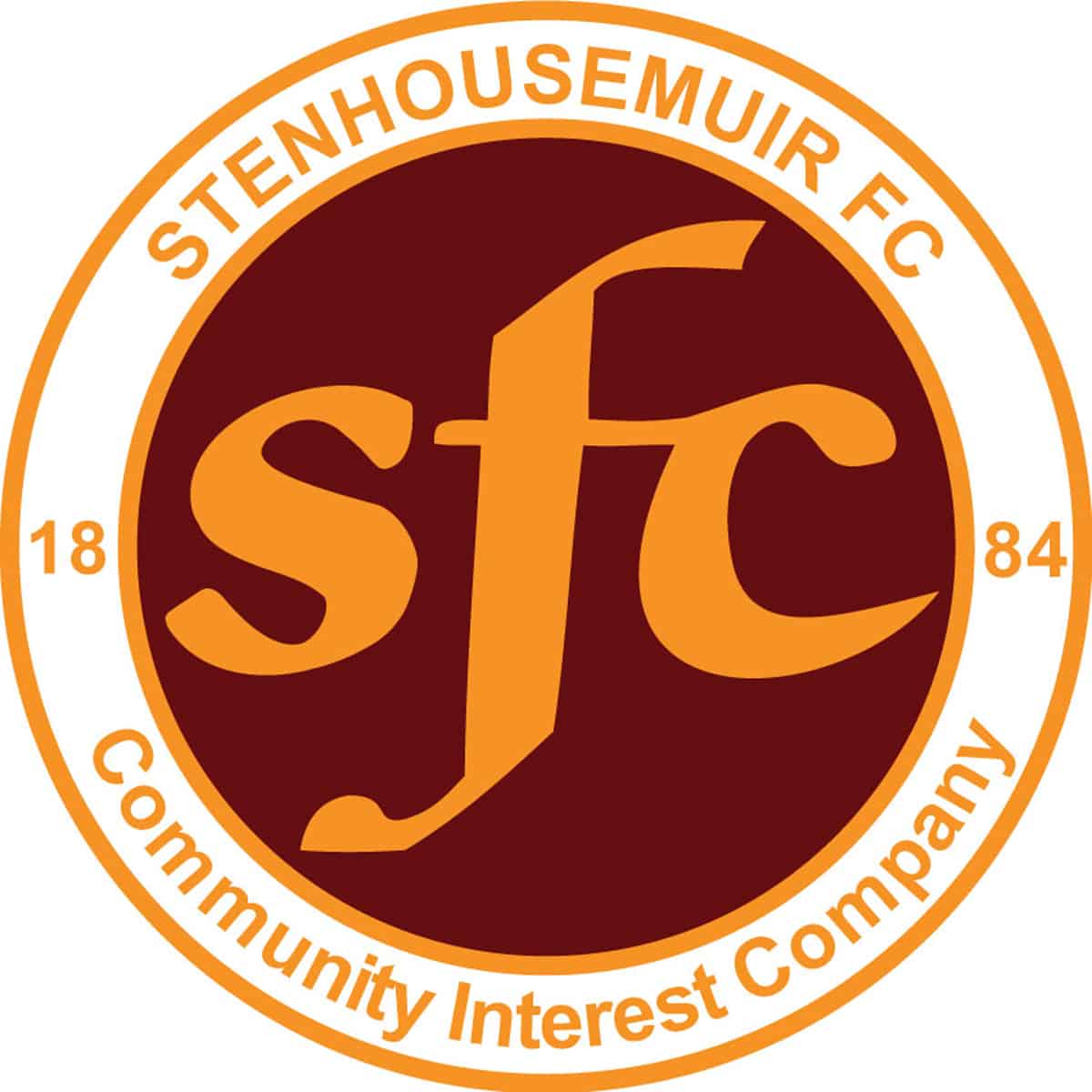 SPFL Ladbrokes League 1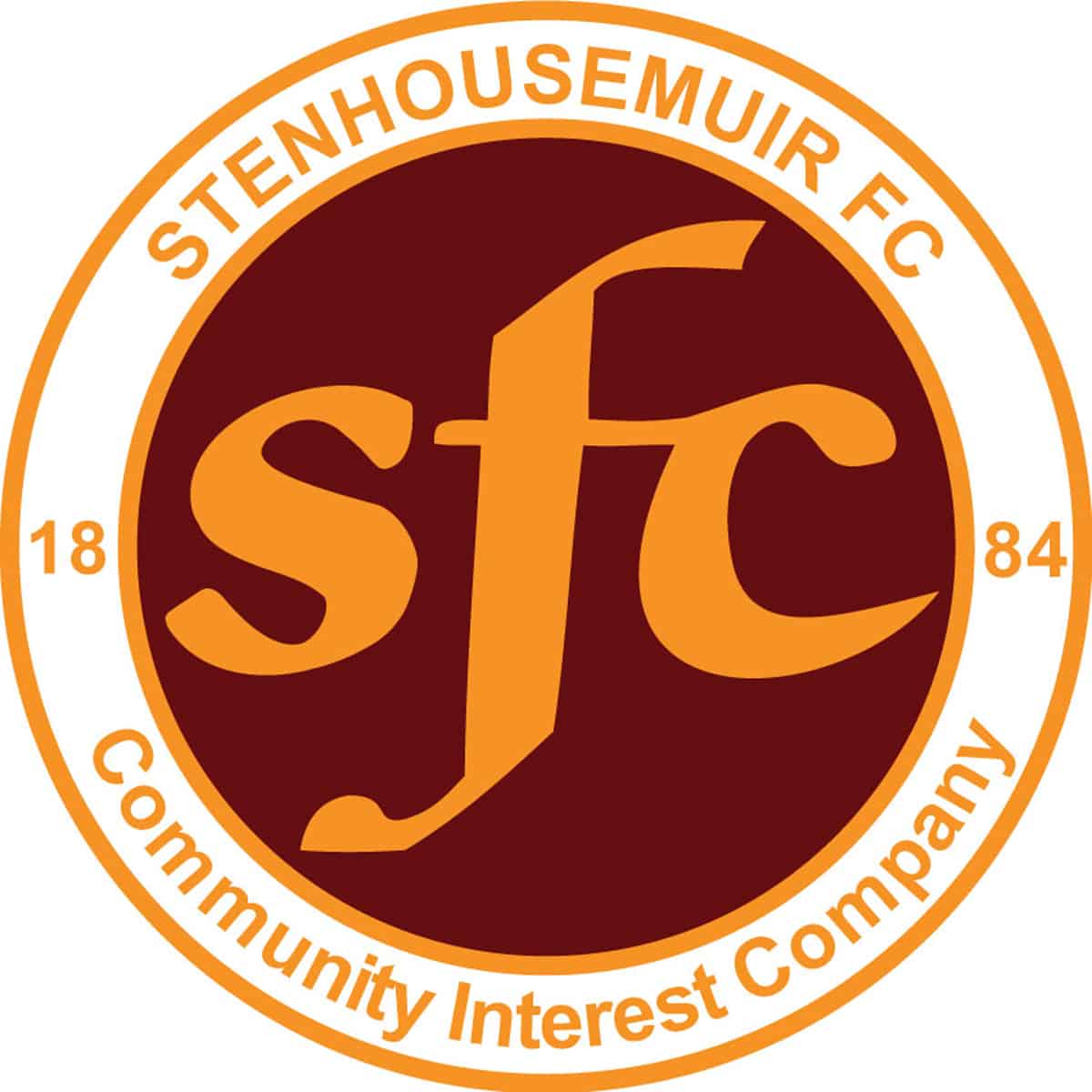 SPFL Ladbrokes League 1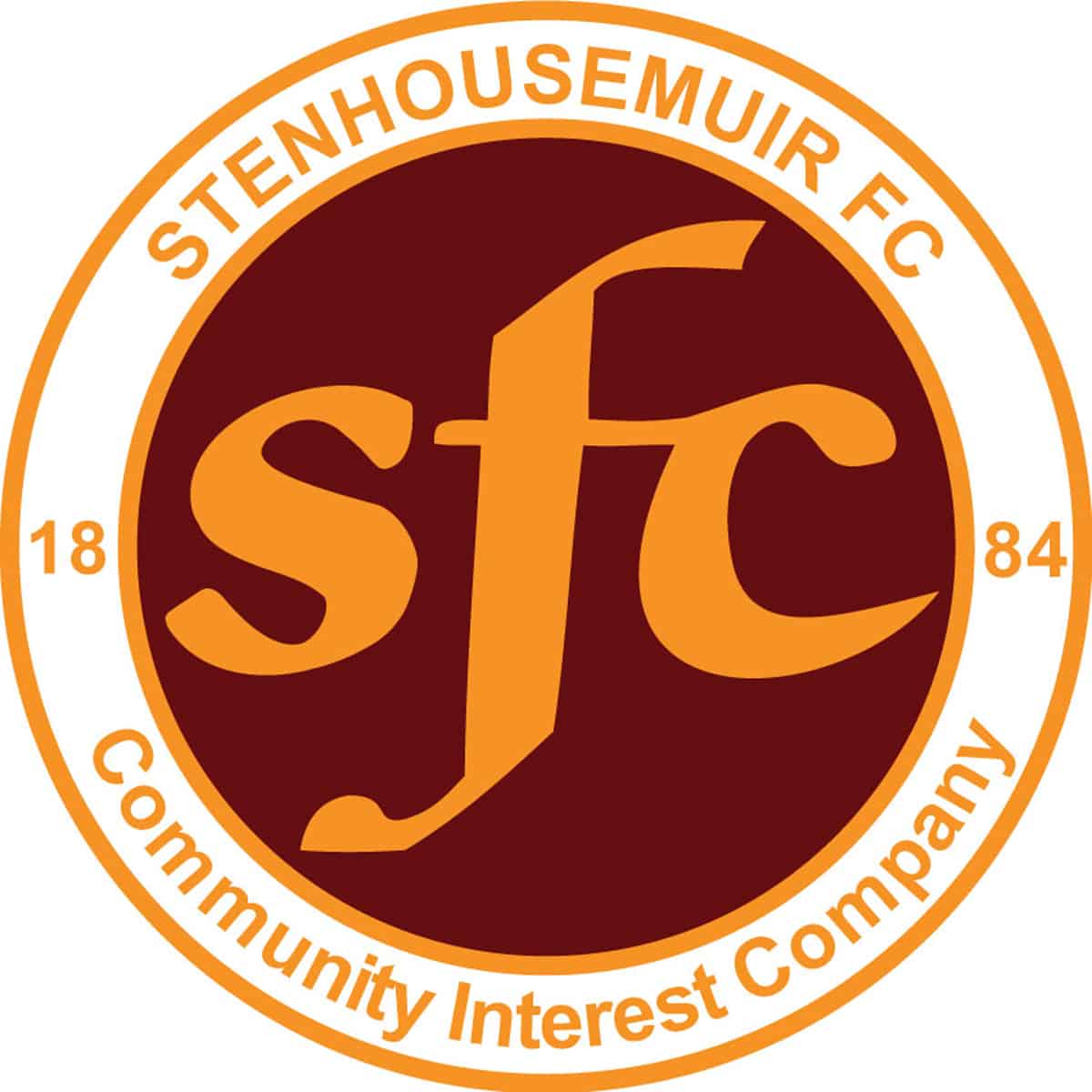 Petrofac Training Cup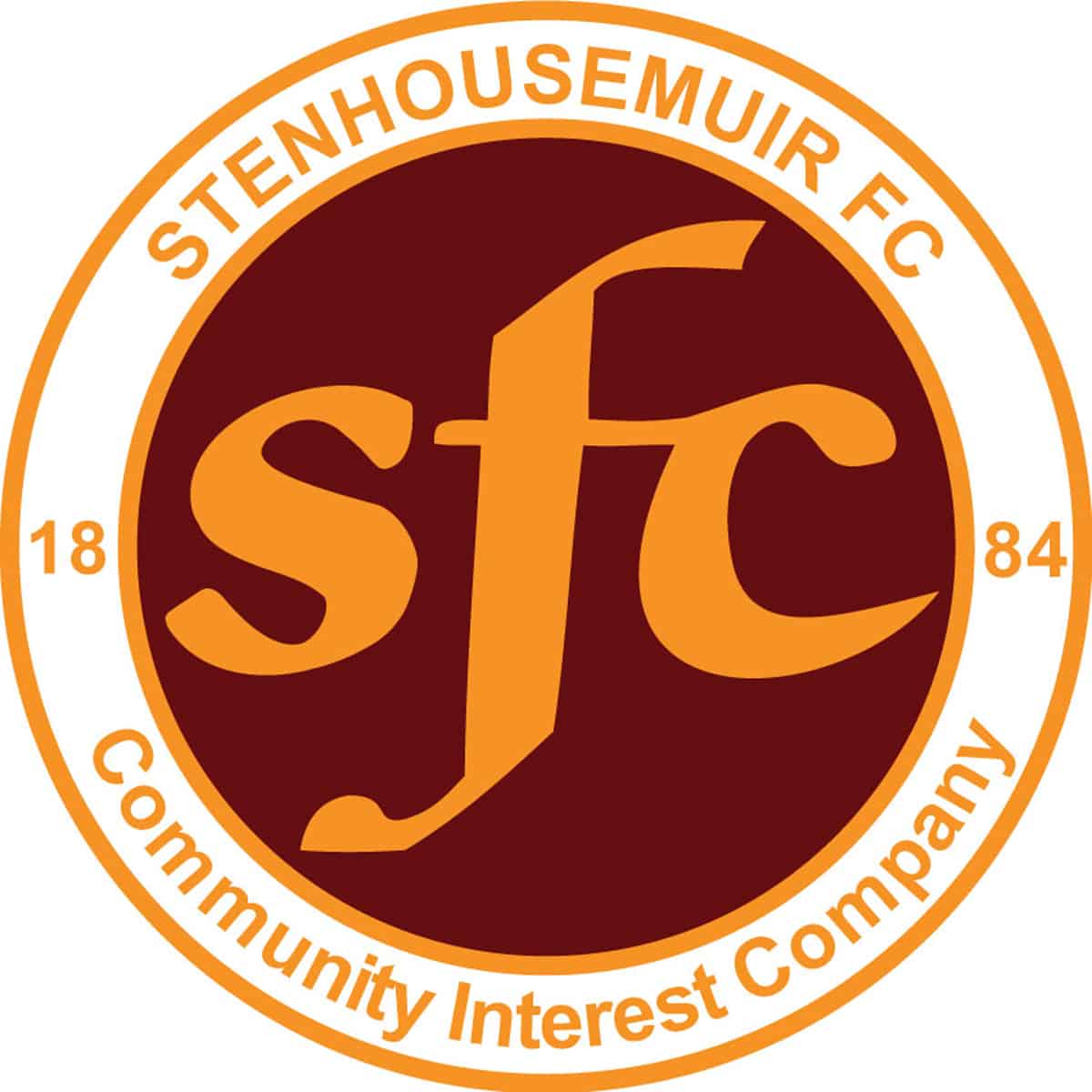 SPFL Ladbrokes League 1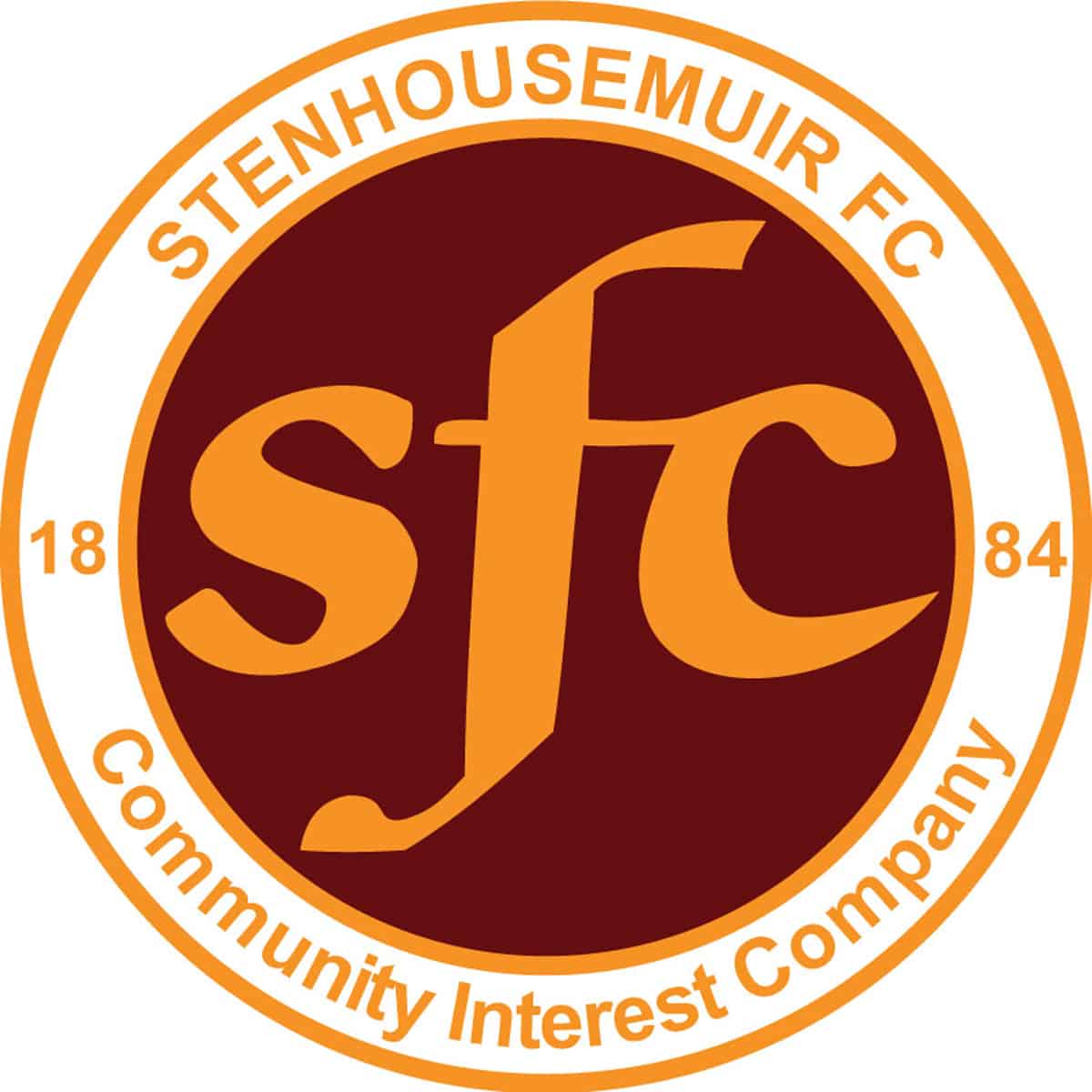 SPFL Ladbrokes League 1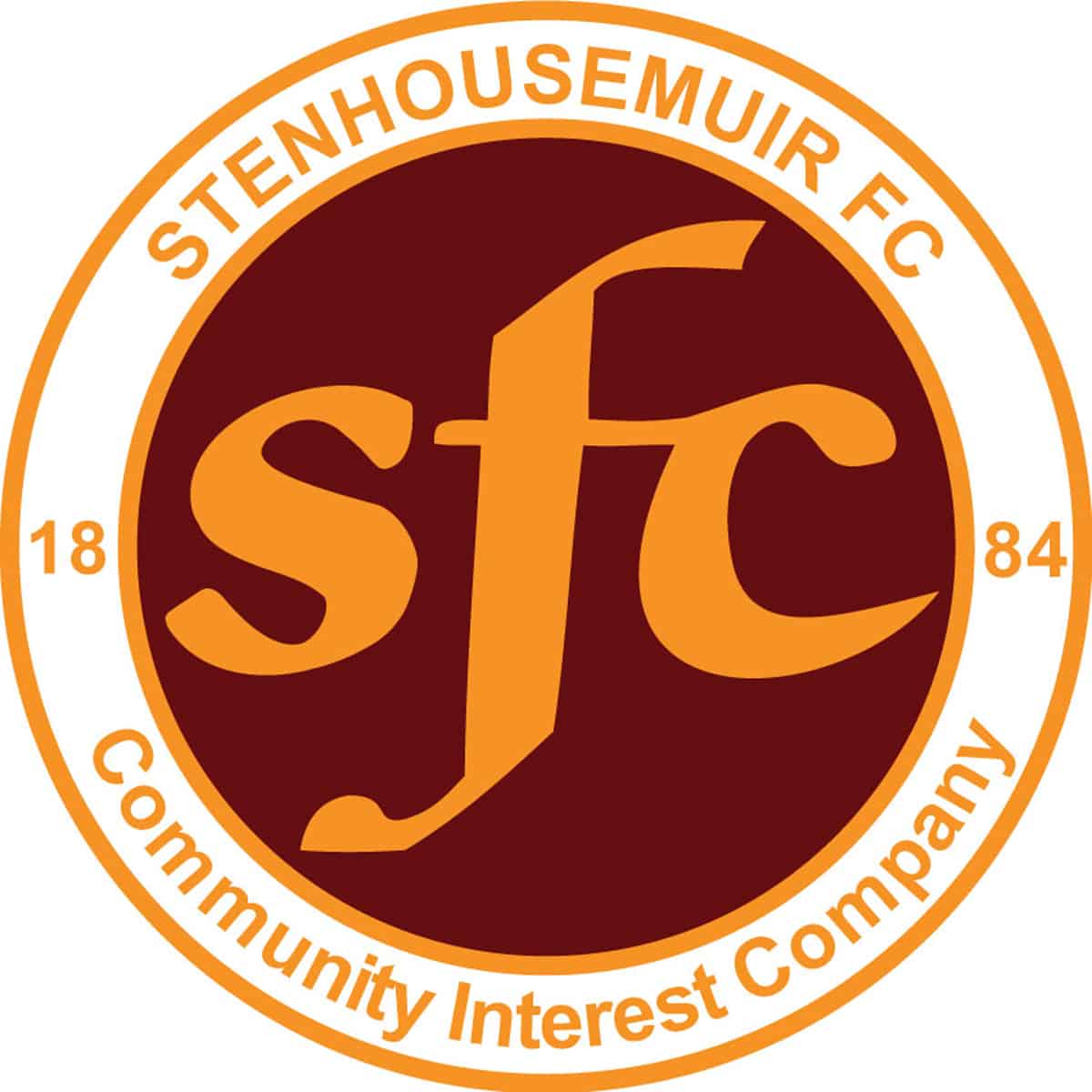 Betfred Cup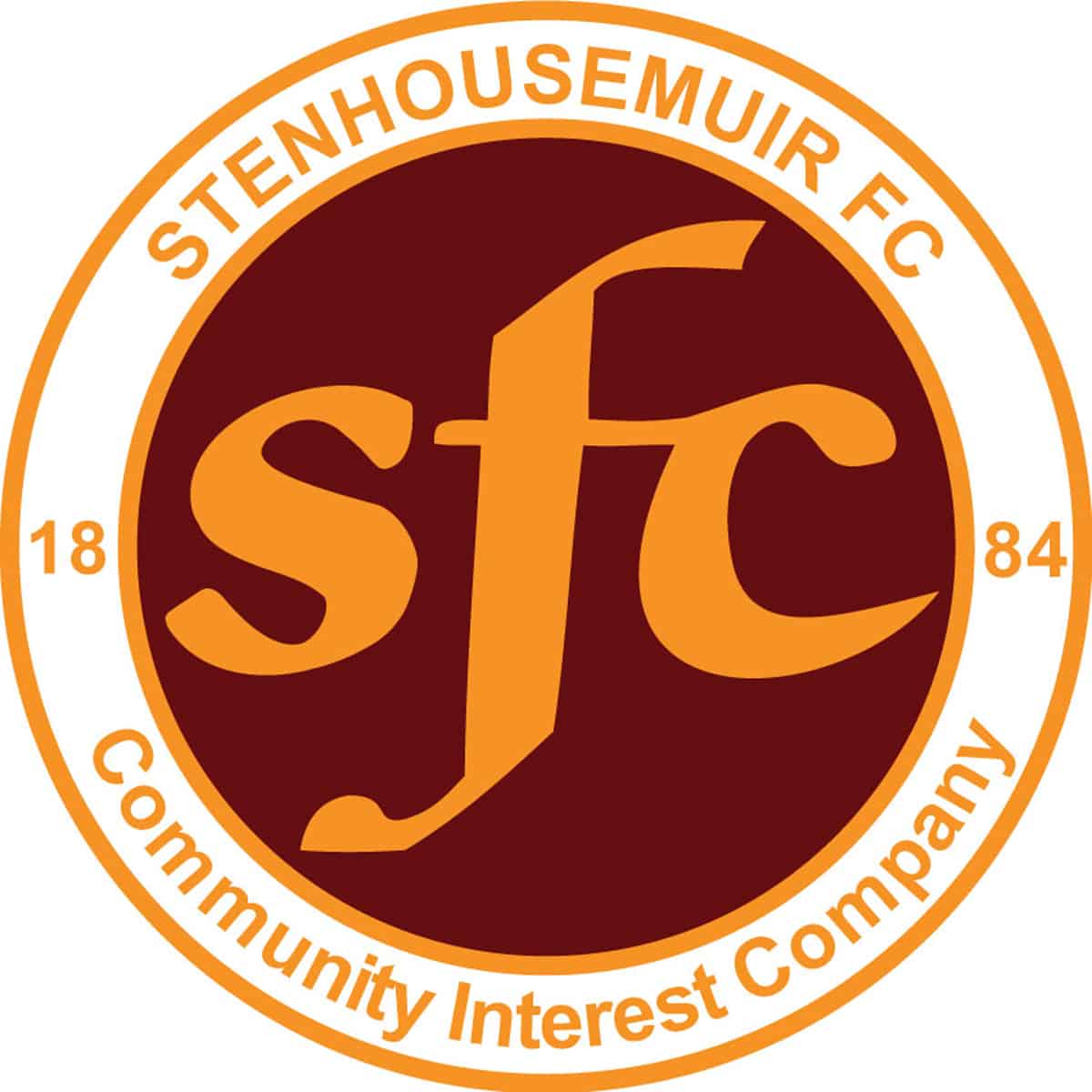 Petrofac Training Cup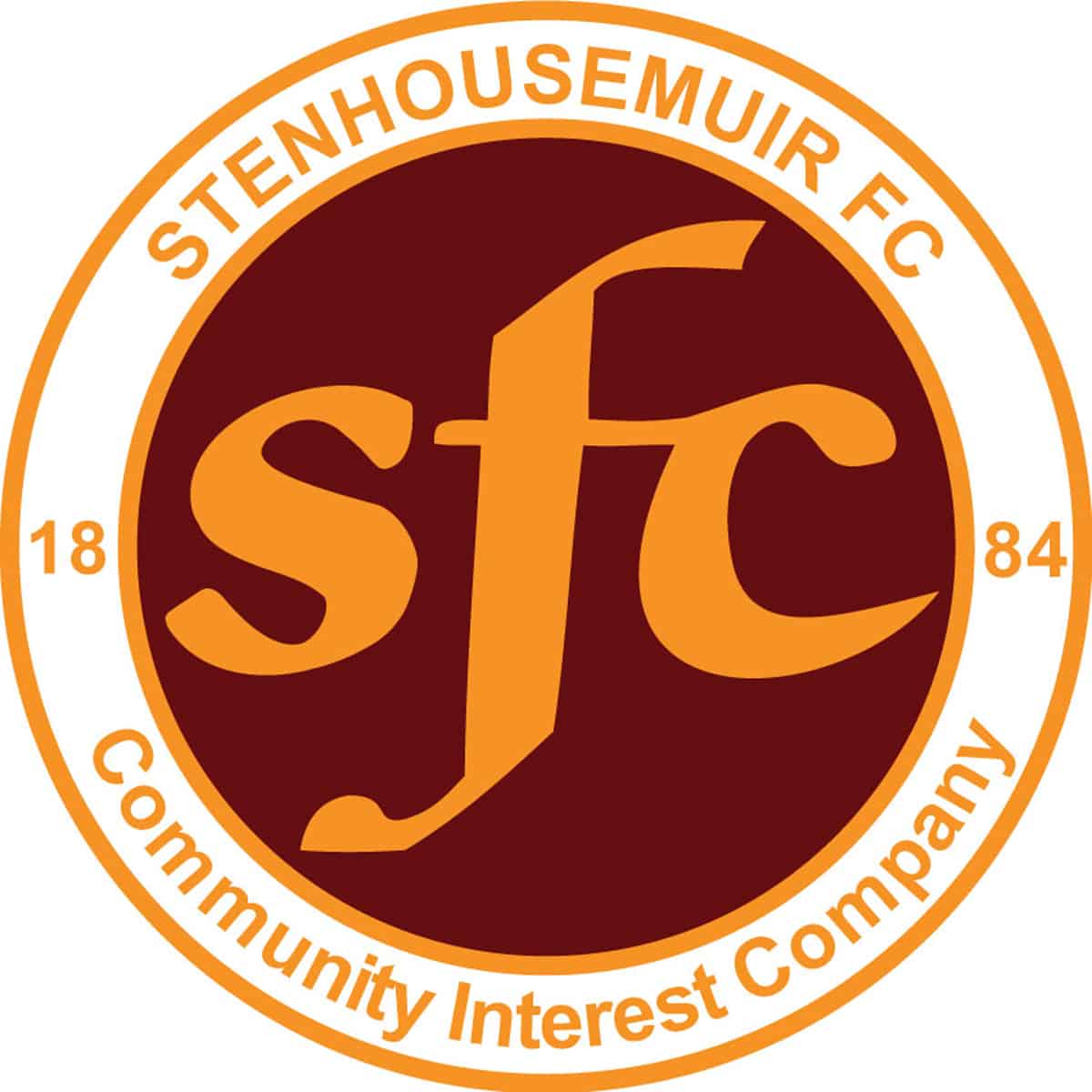 Friendly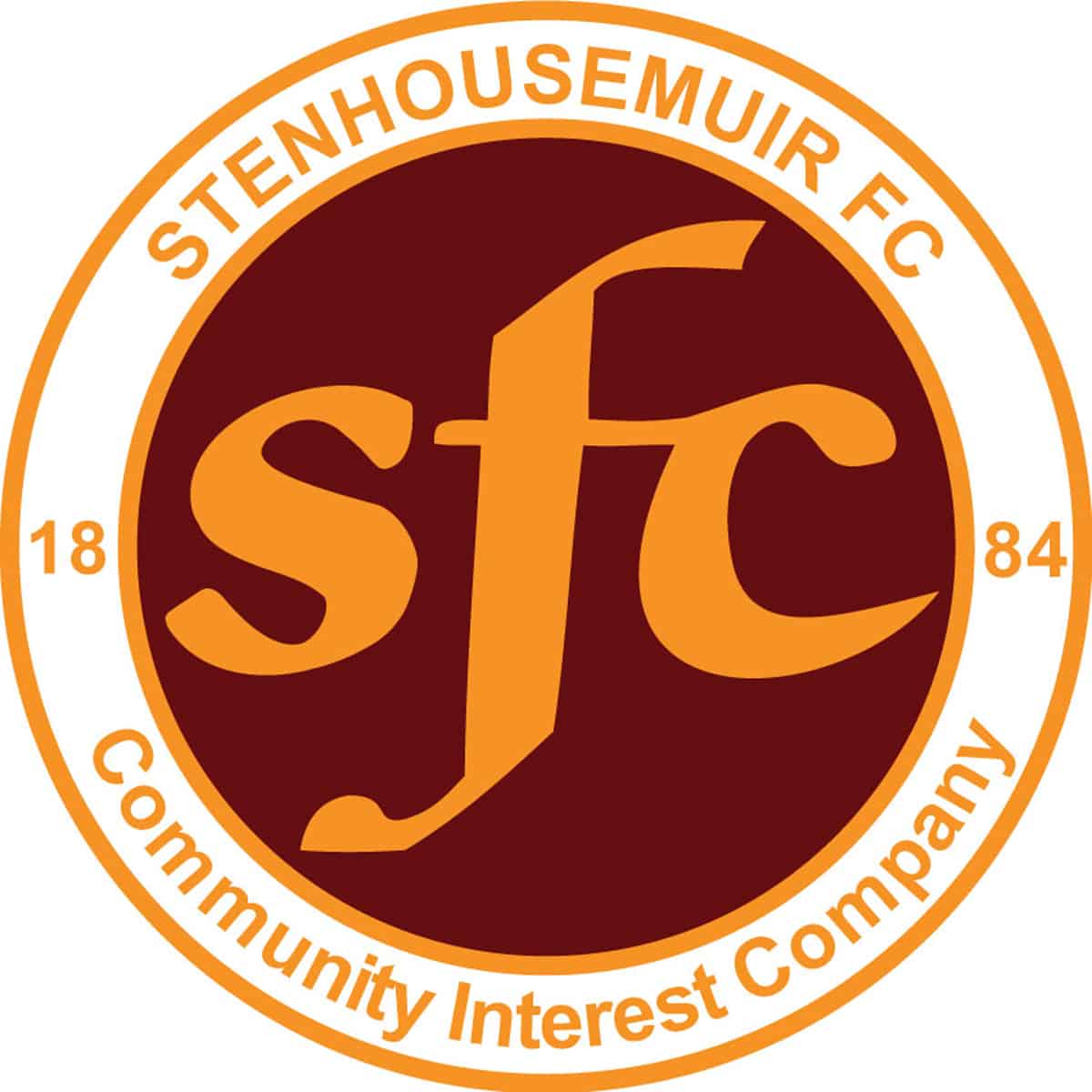 Friendly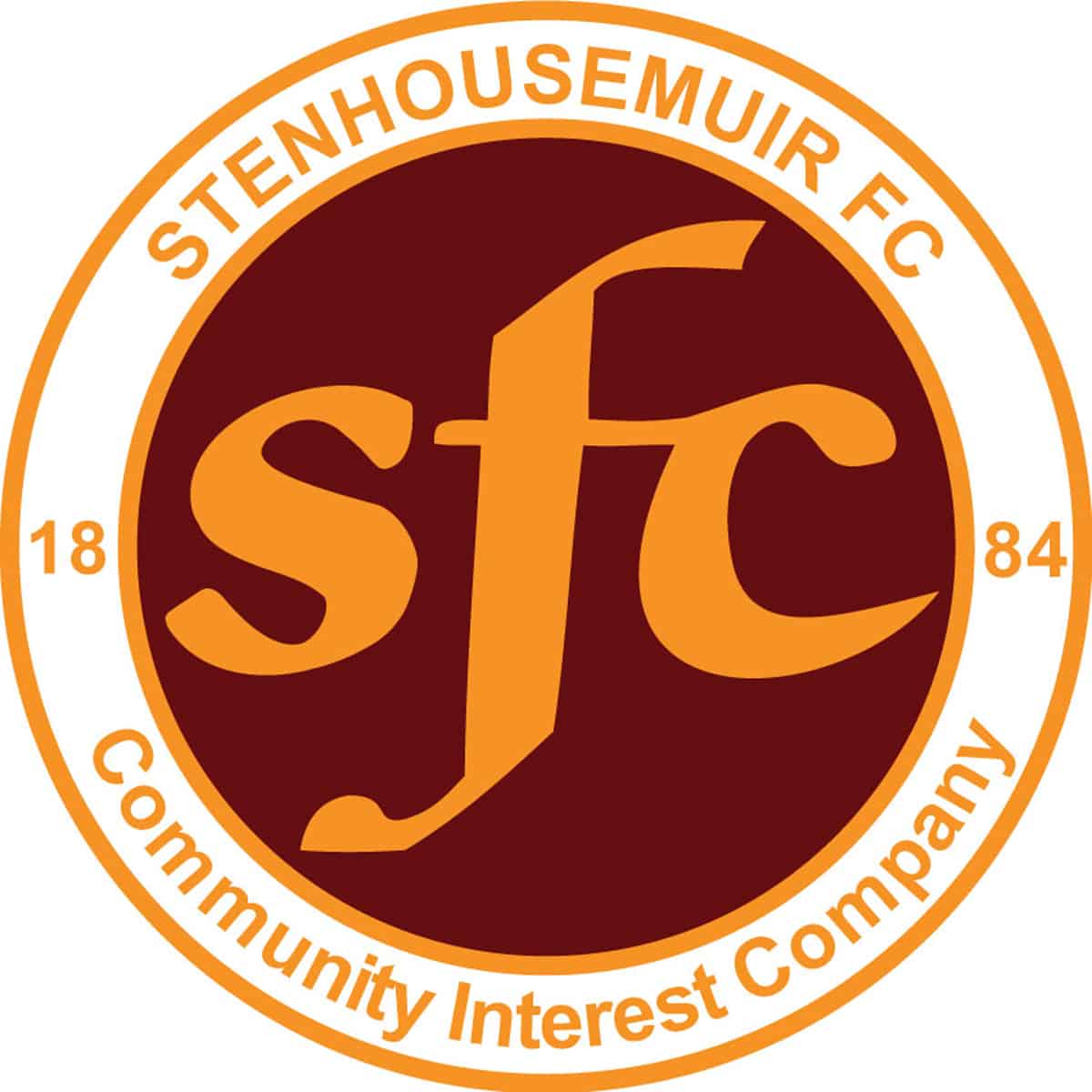 Stirlingshire Cup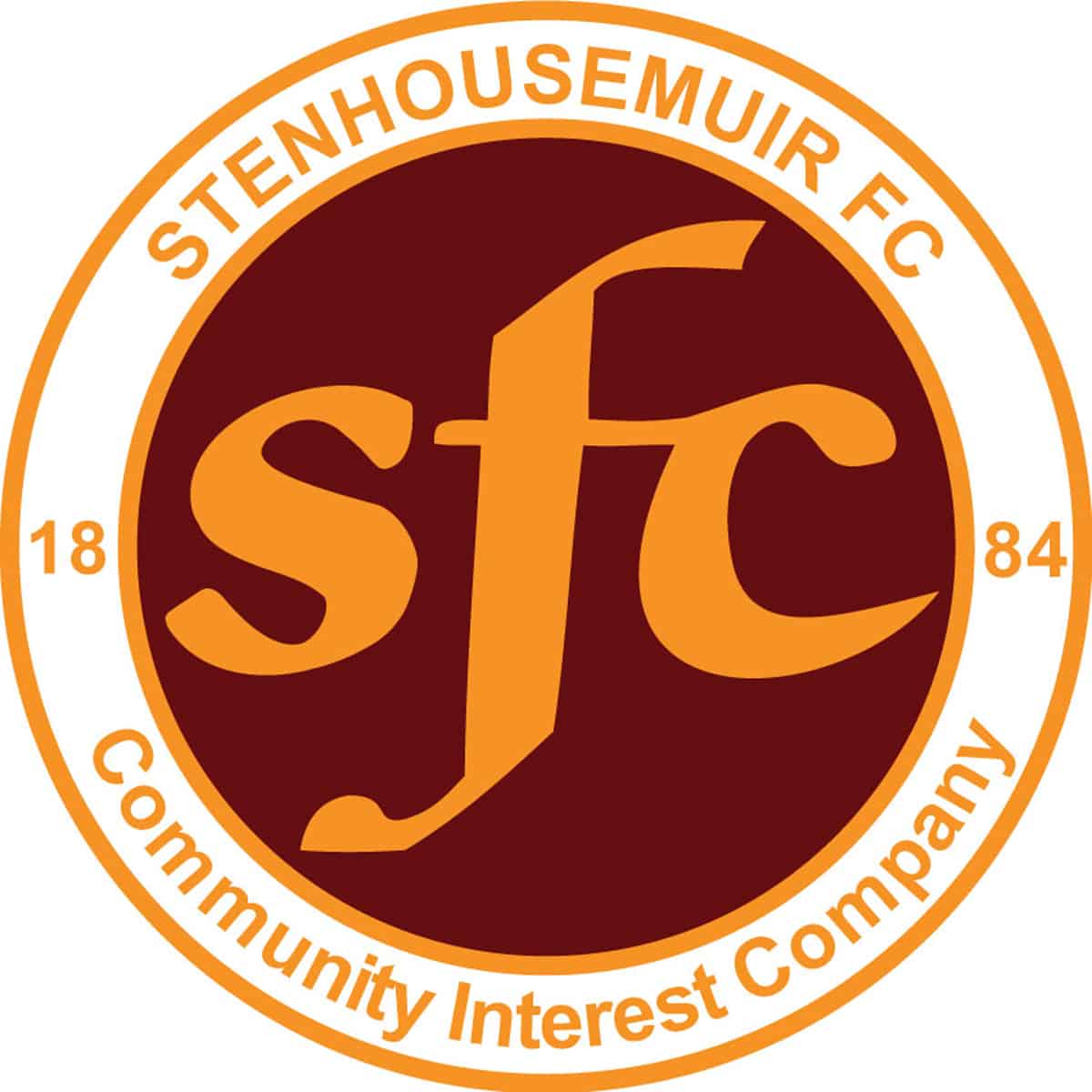 Friendly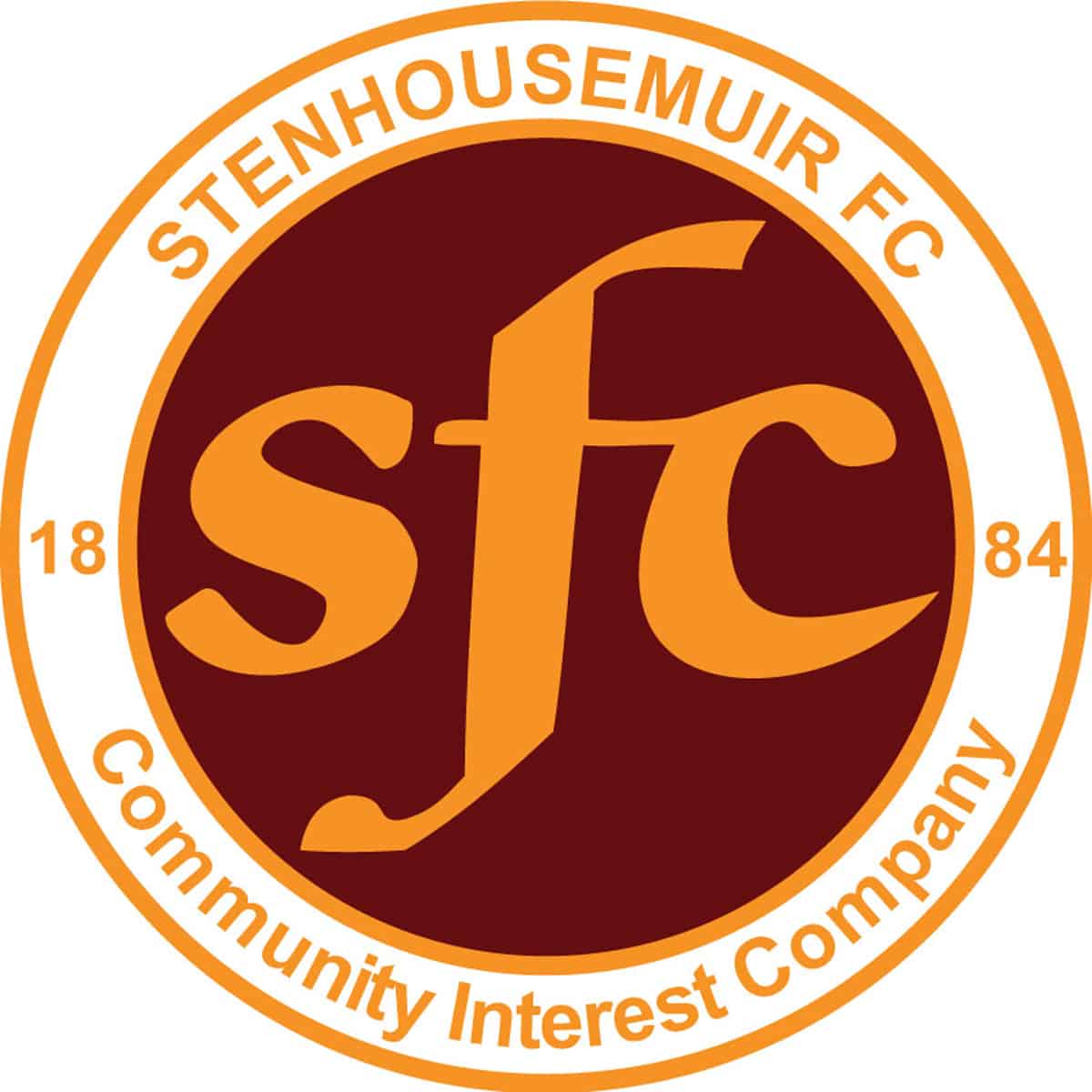 Stirlingshire Cup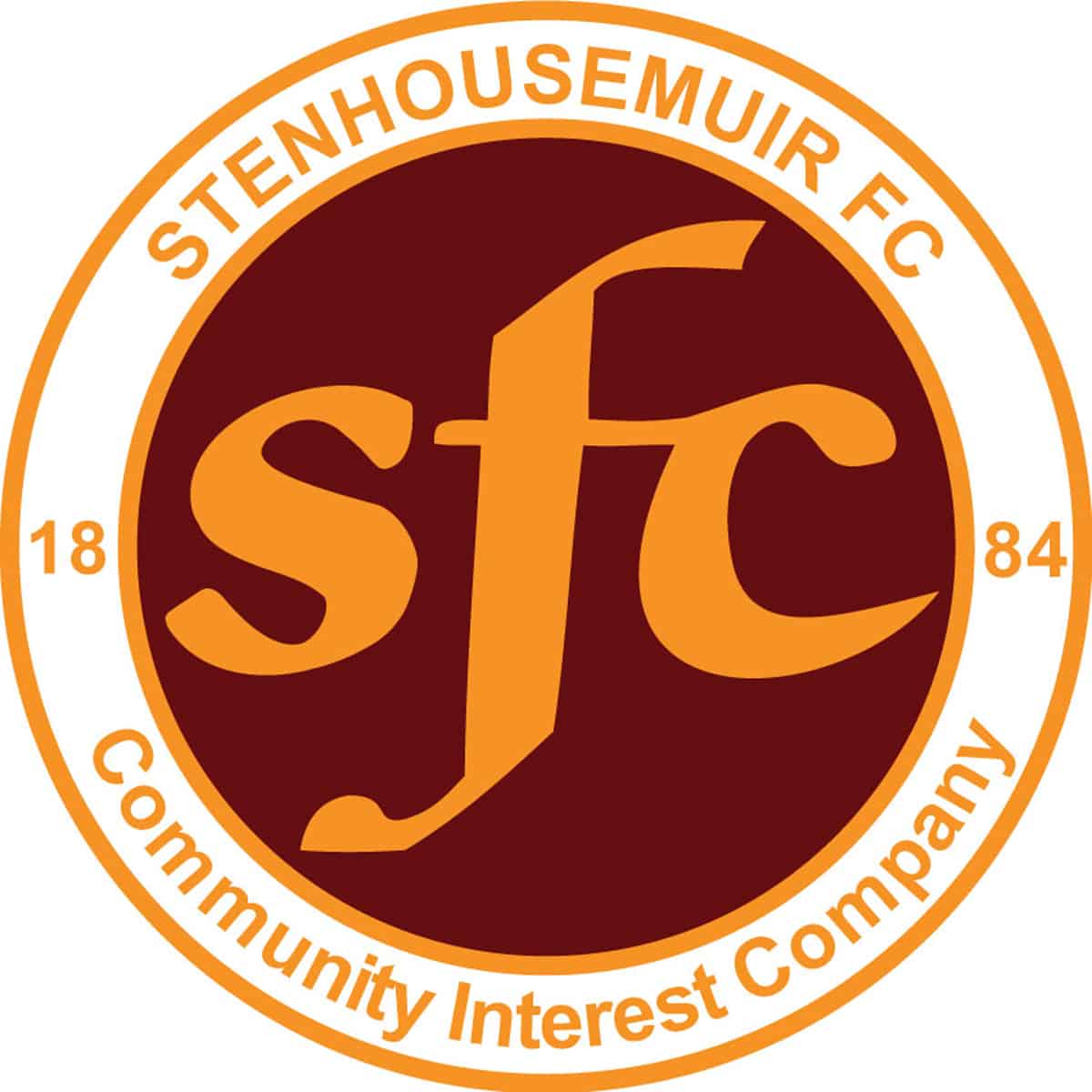 SPFL Ladbrokes League 1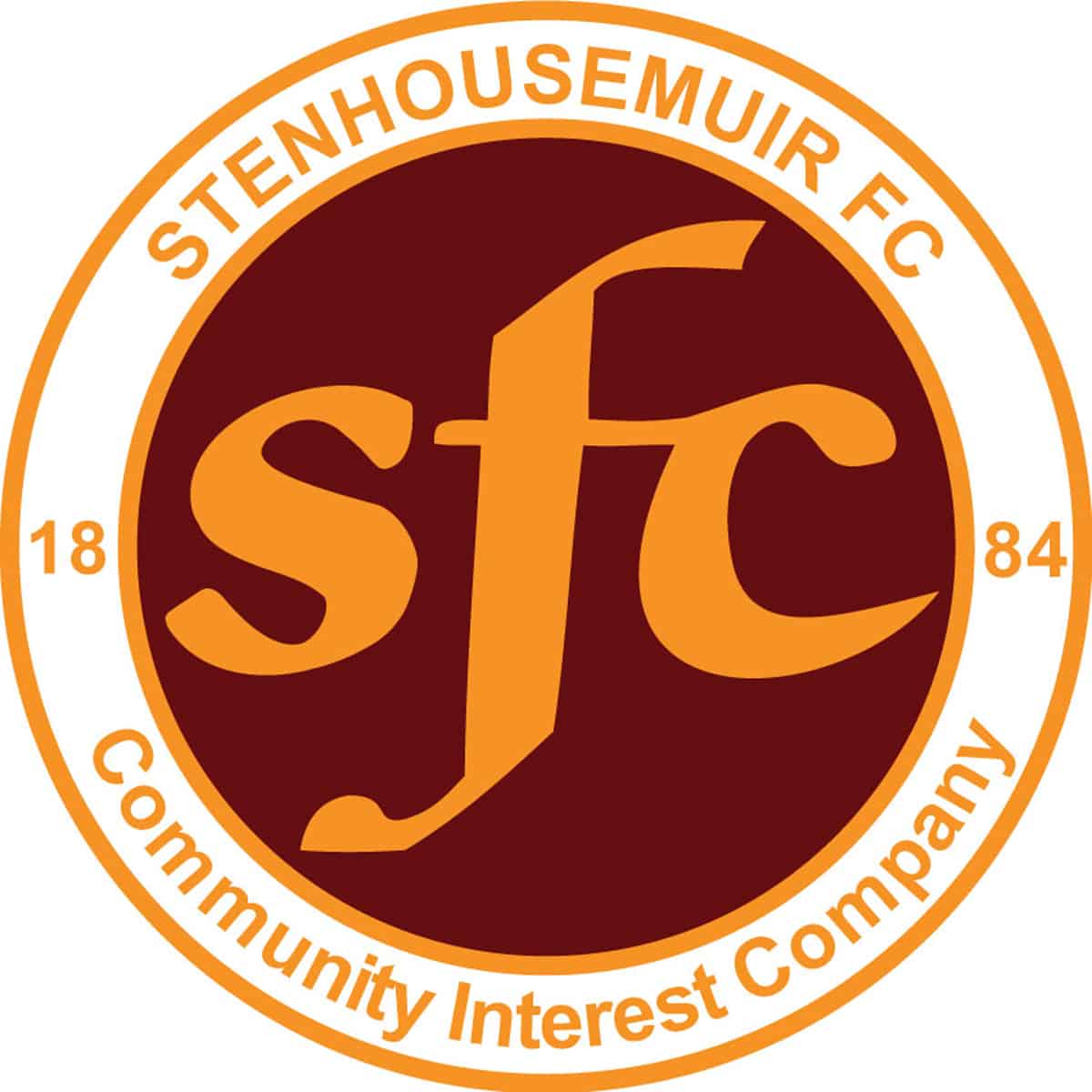 SPFL Ladbrokes League 1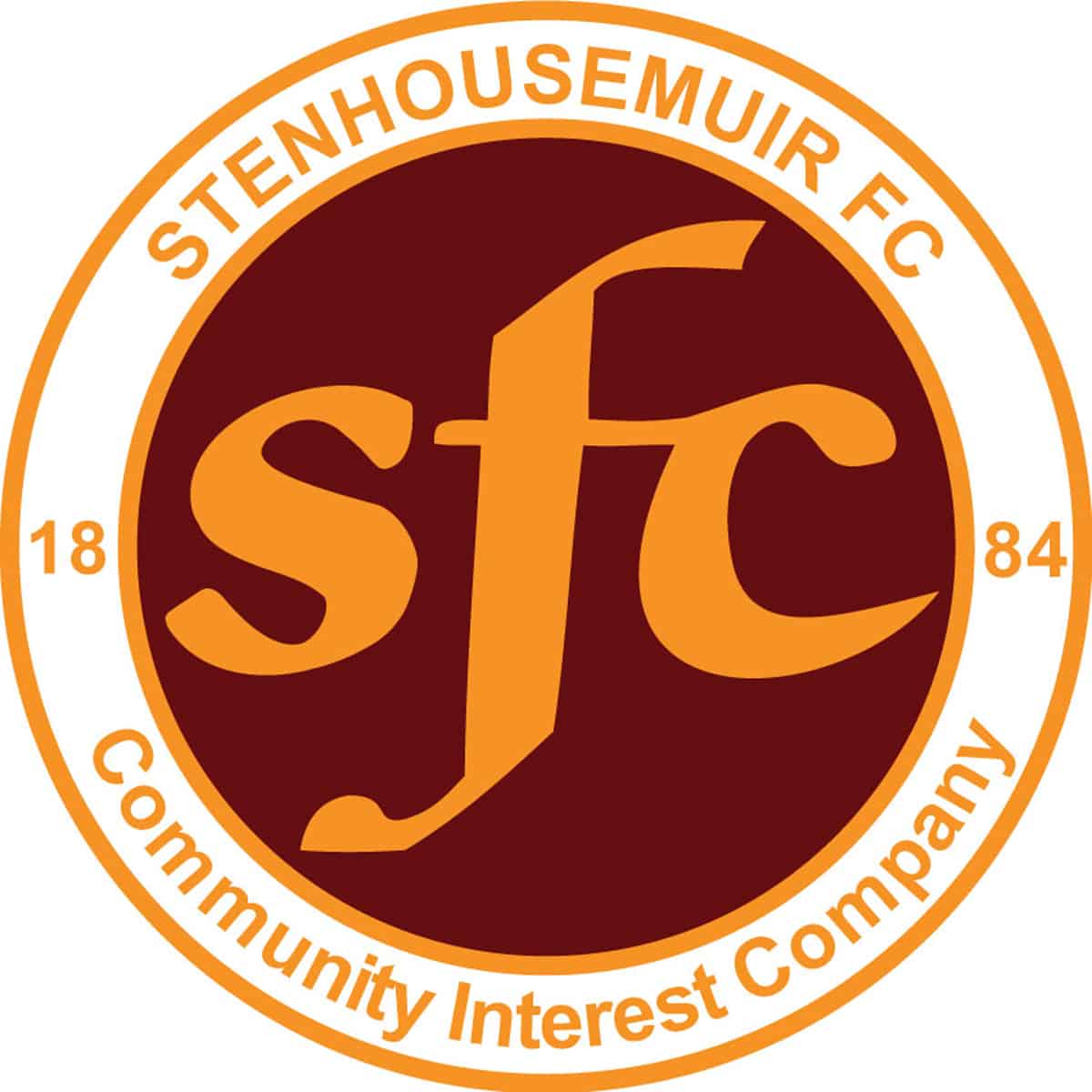 SPFL Ladbrokes League 1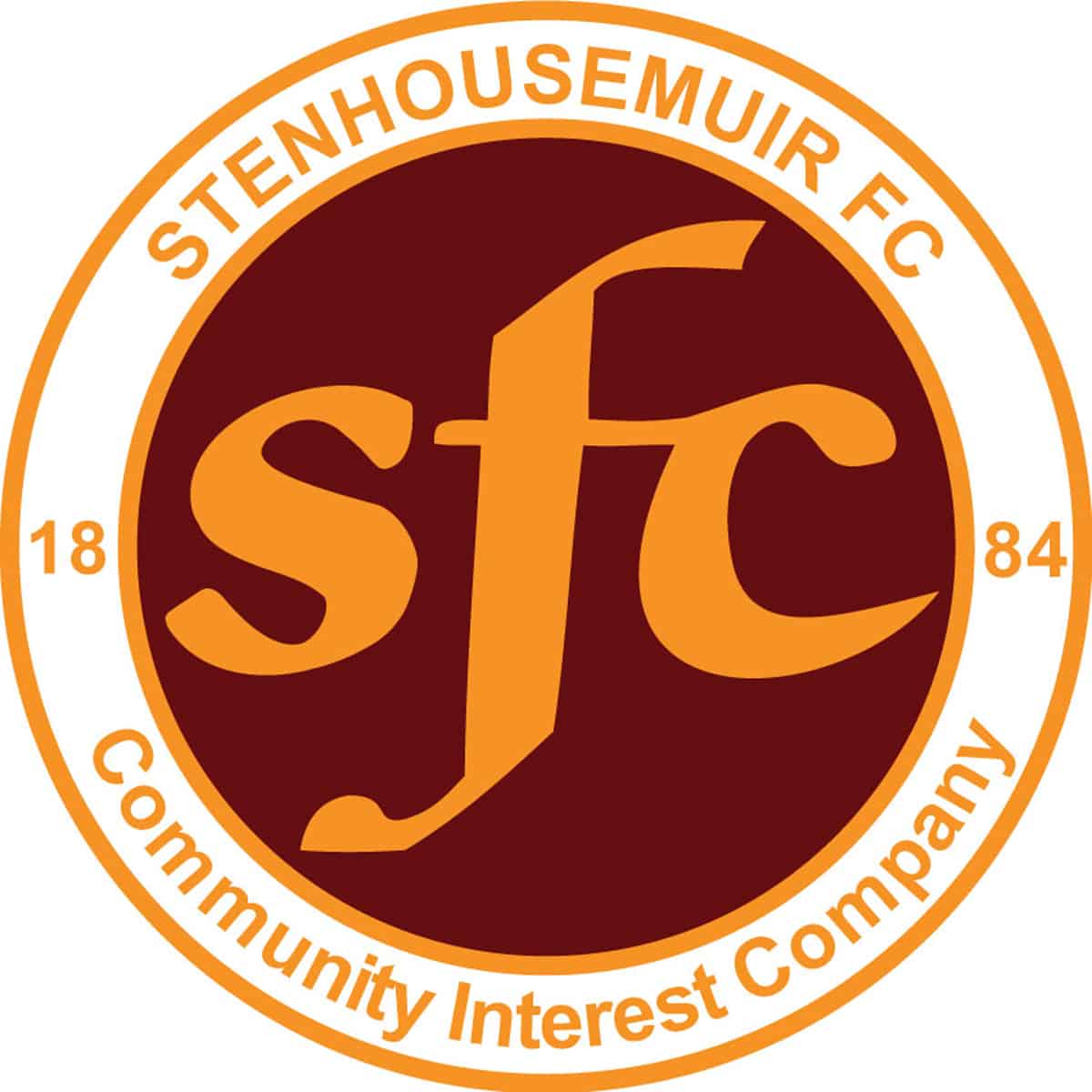 SPFL Ladbrokes League 1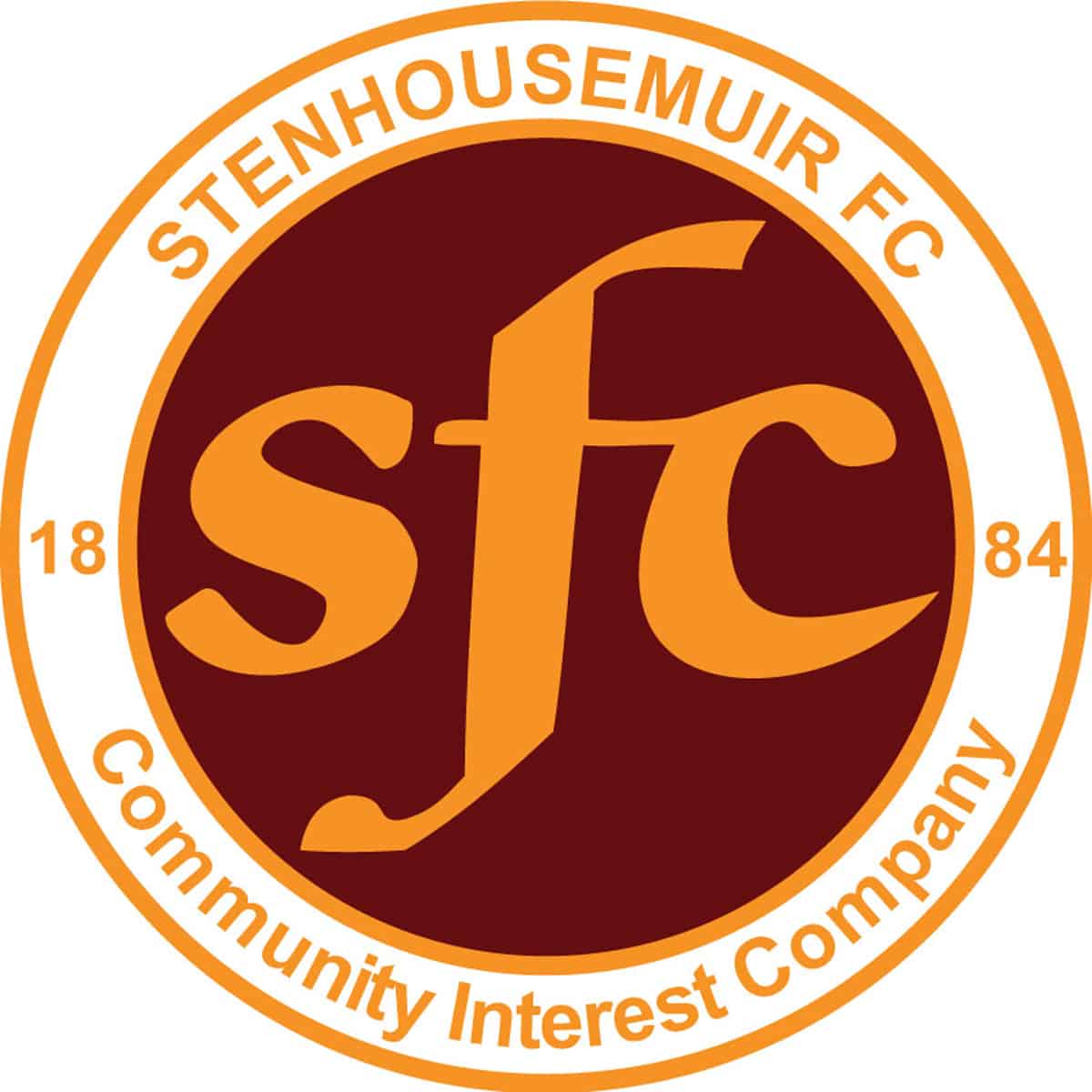 SPFL Ladbrokes League 1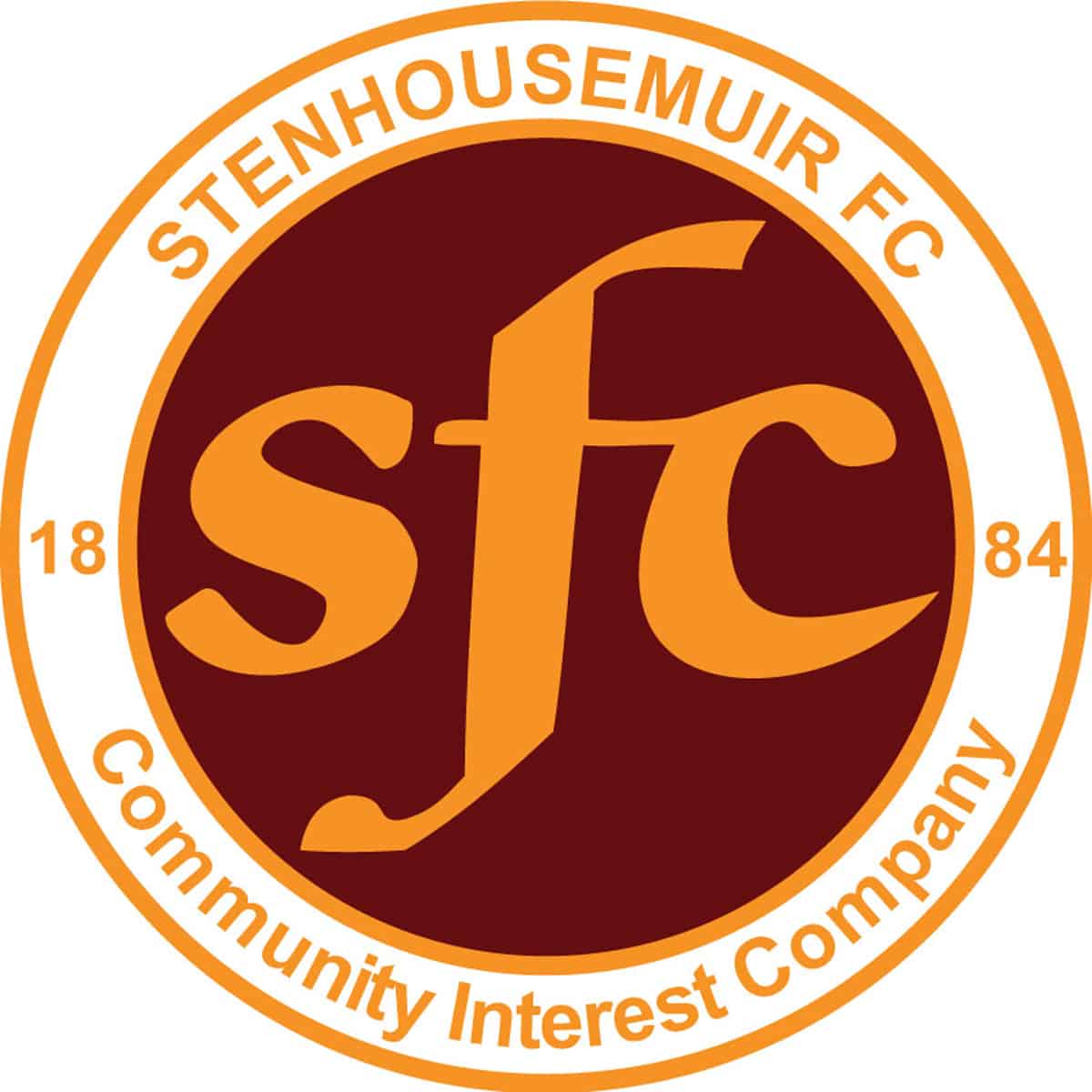 SPFL Ladbrokes League 1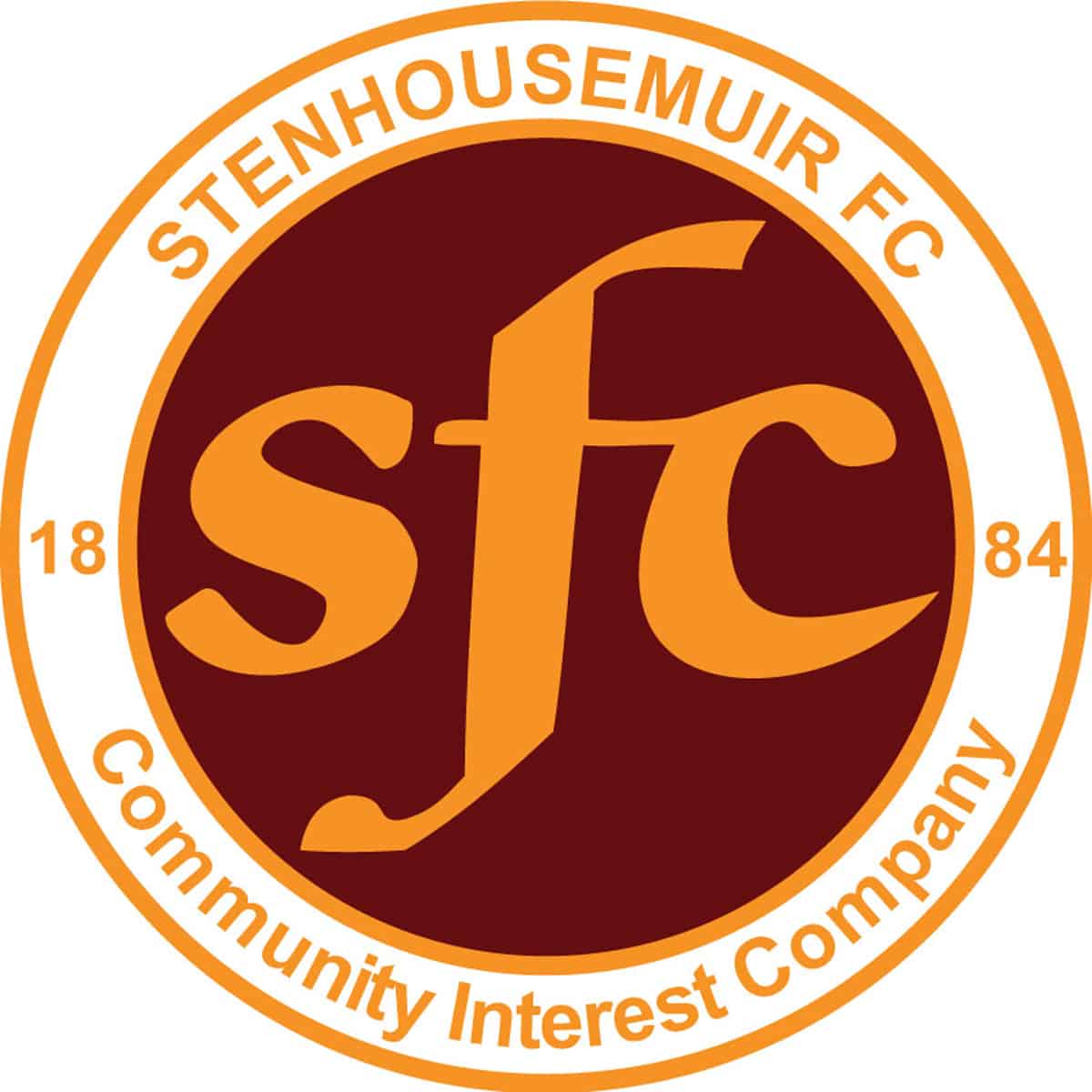 SPFL Ladbrokes League 1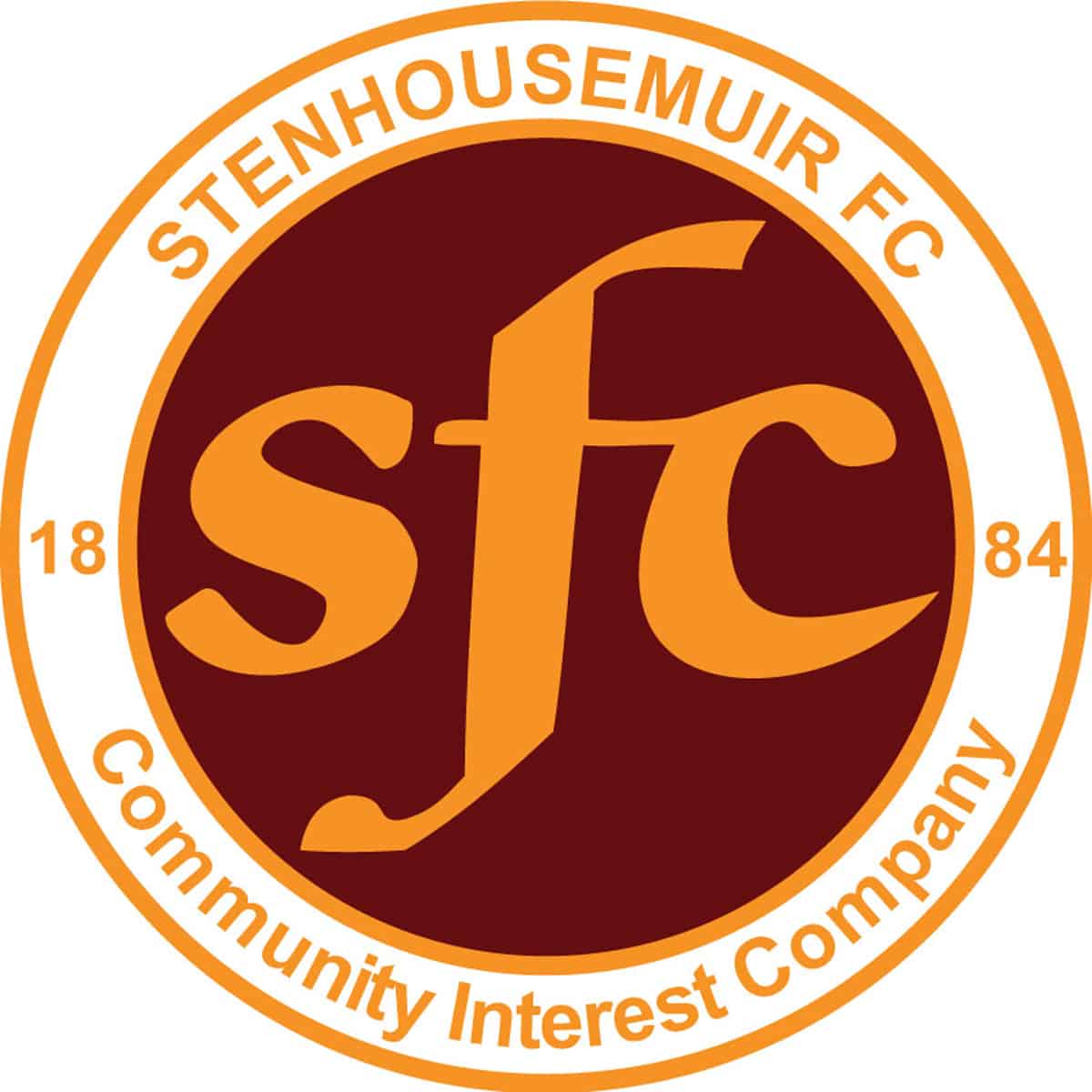 SPFL Ladbrokes League 1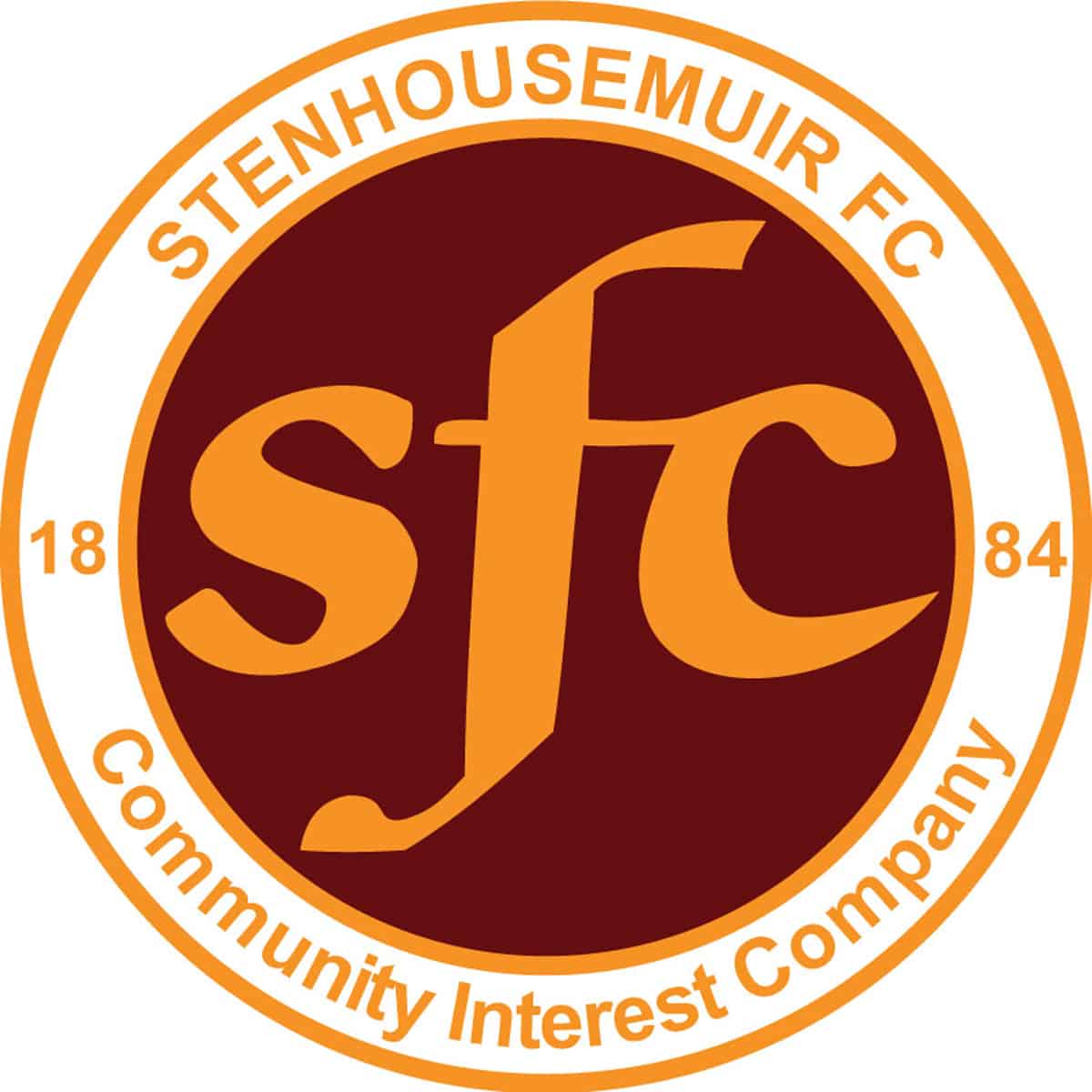 SPFL Ladbrokes League 1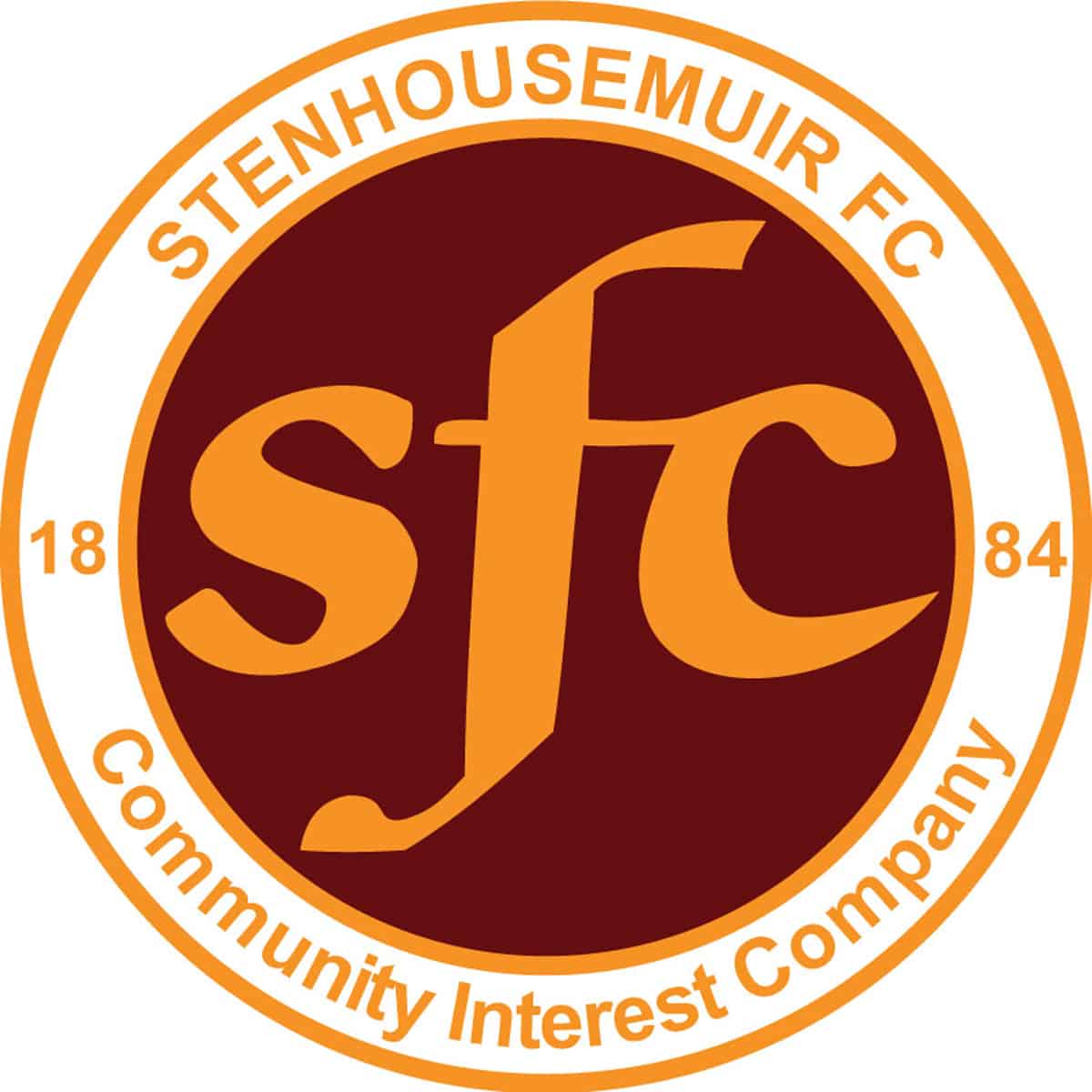 SPFL Ladbrokes League 1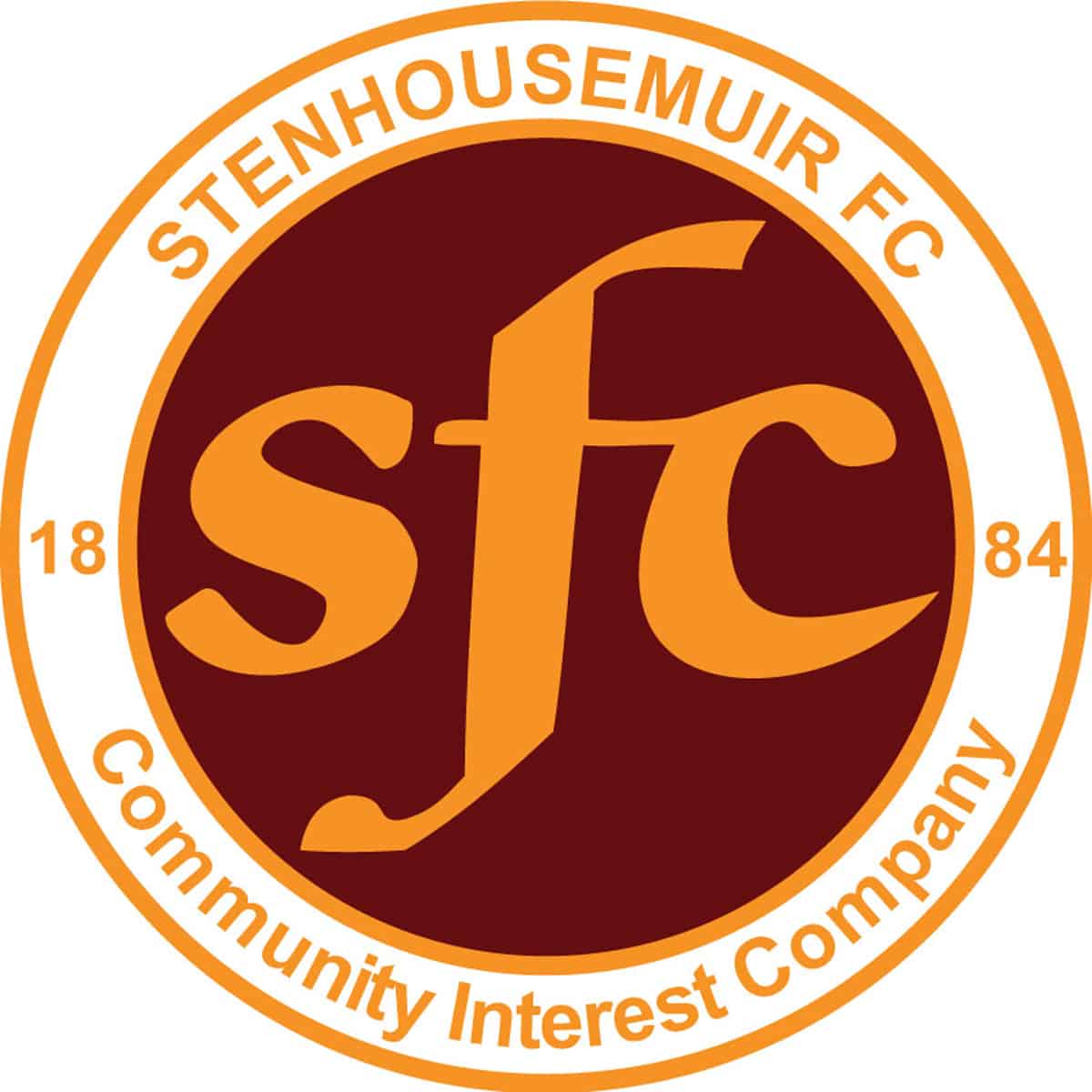 SPFL Ladbrokes League 1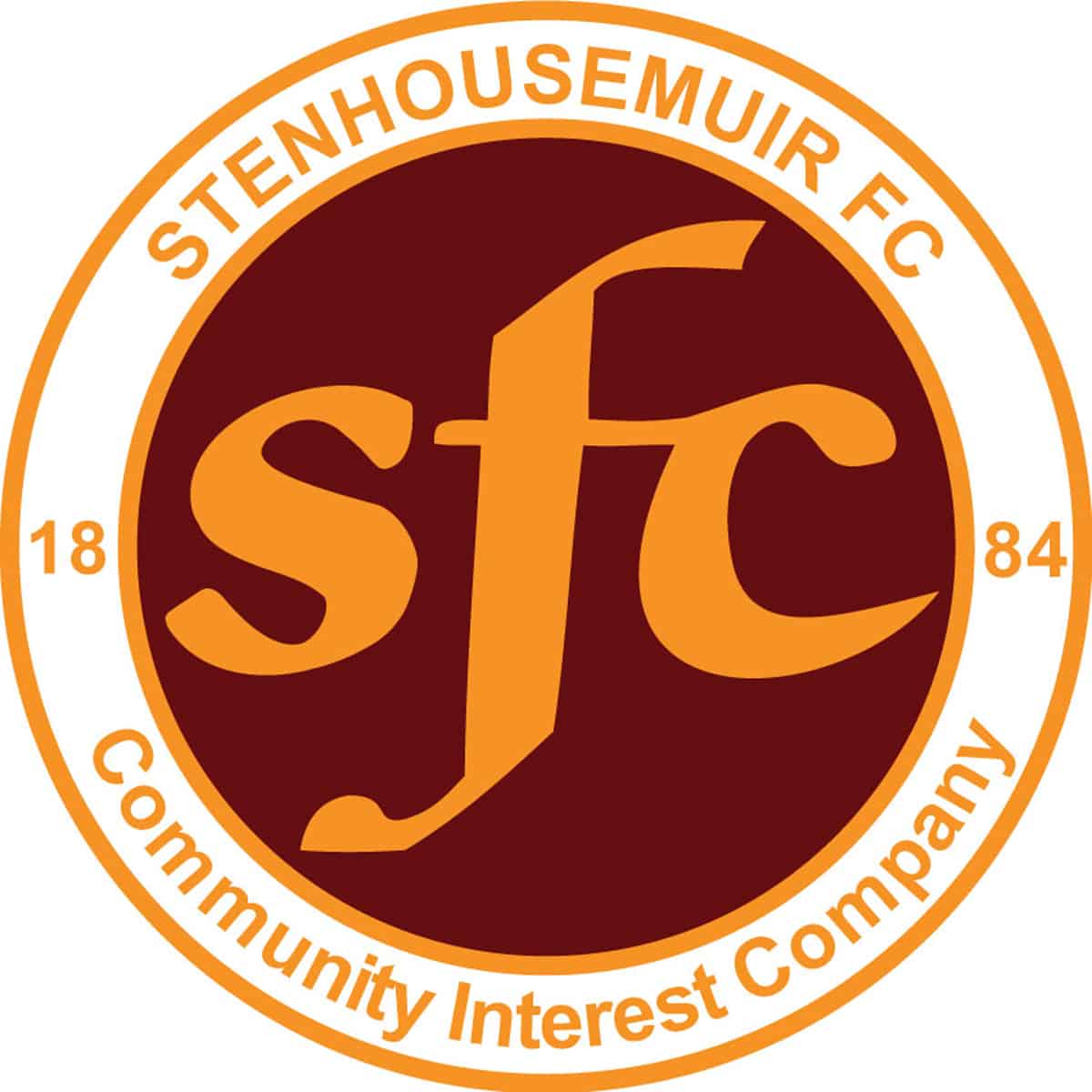 SPFL Ladbrokes League 1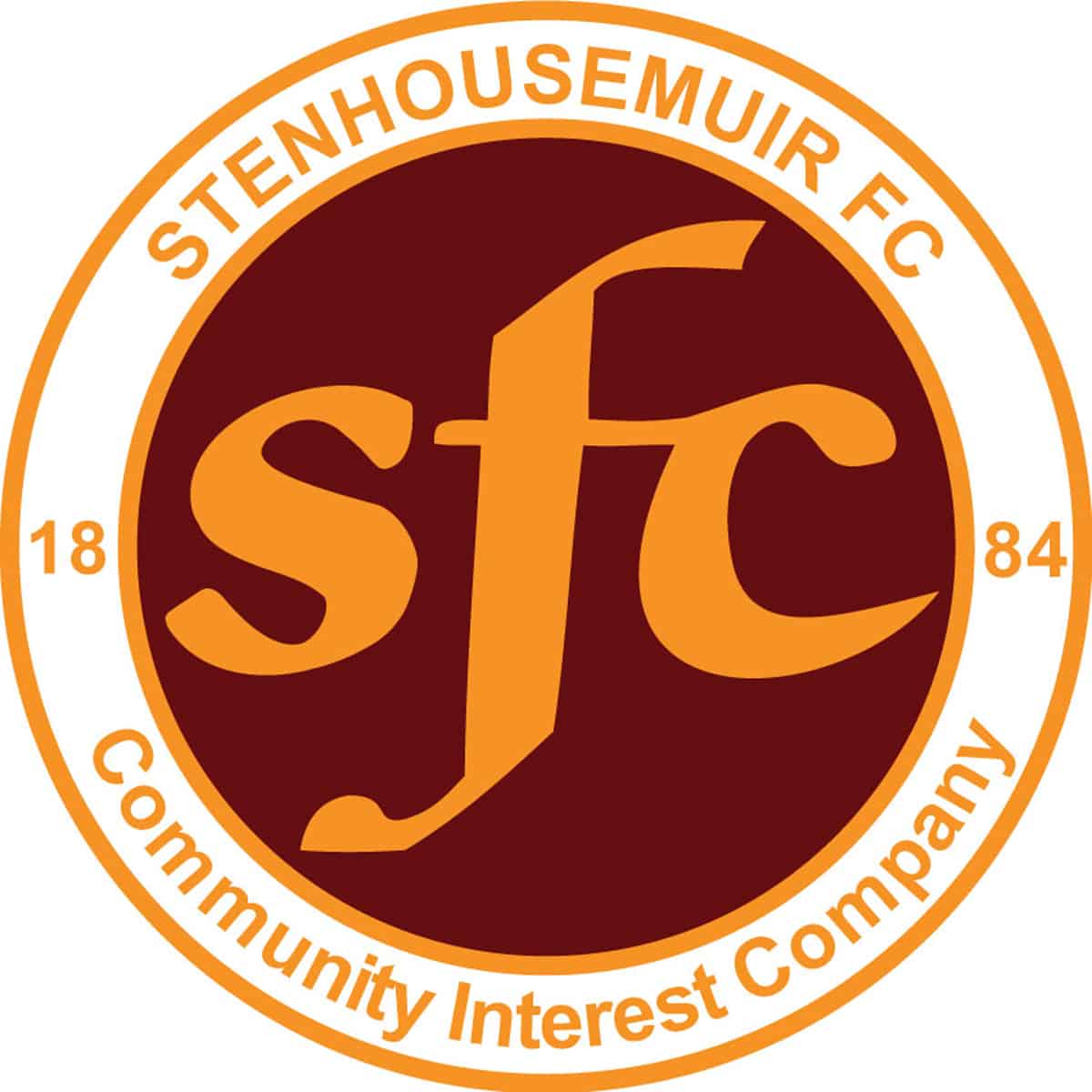 SPFL Ladbrokes League 1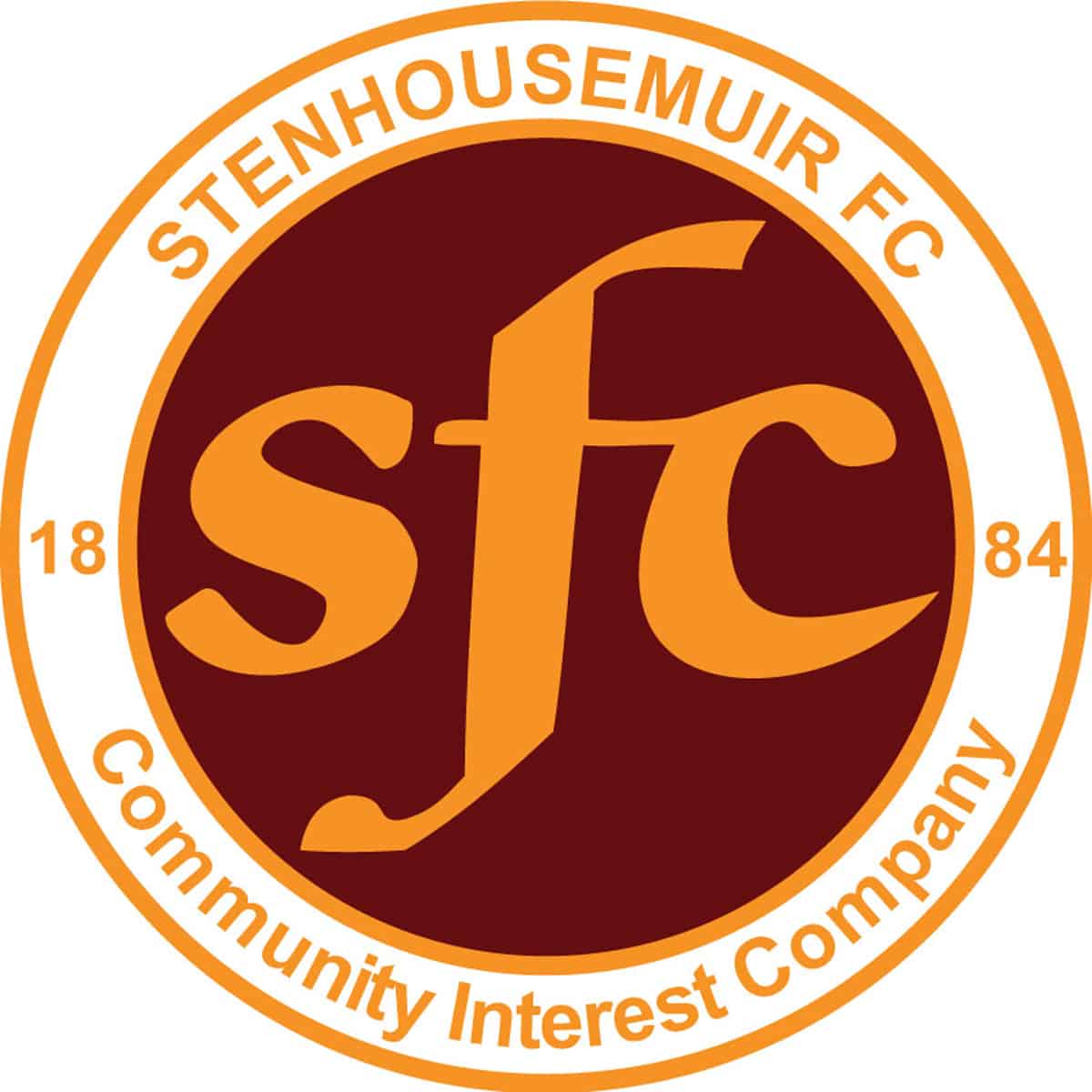 SPFL Ladbrokes League 1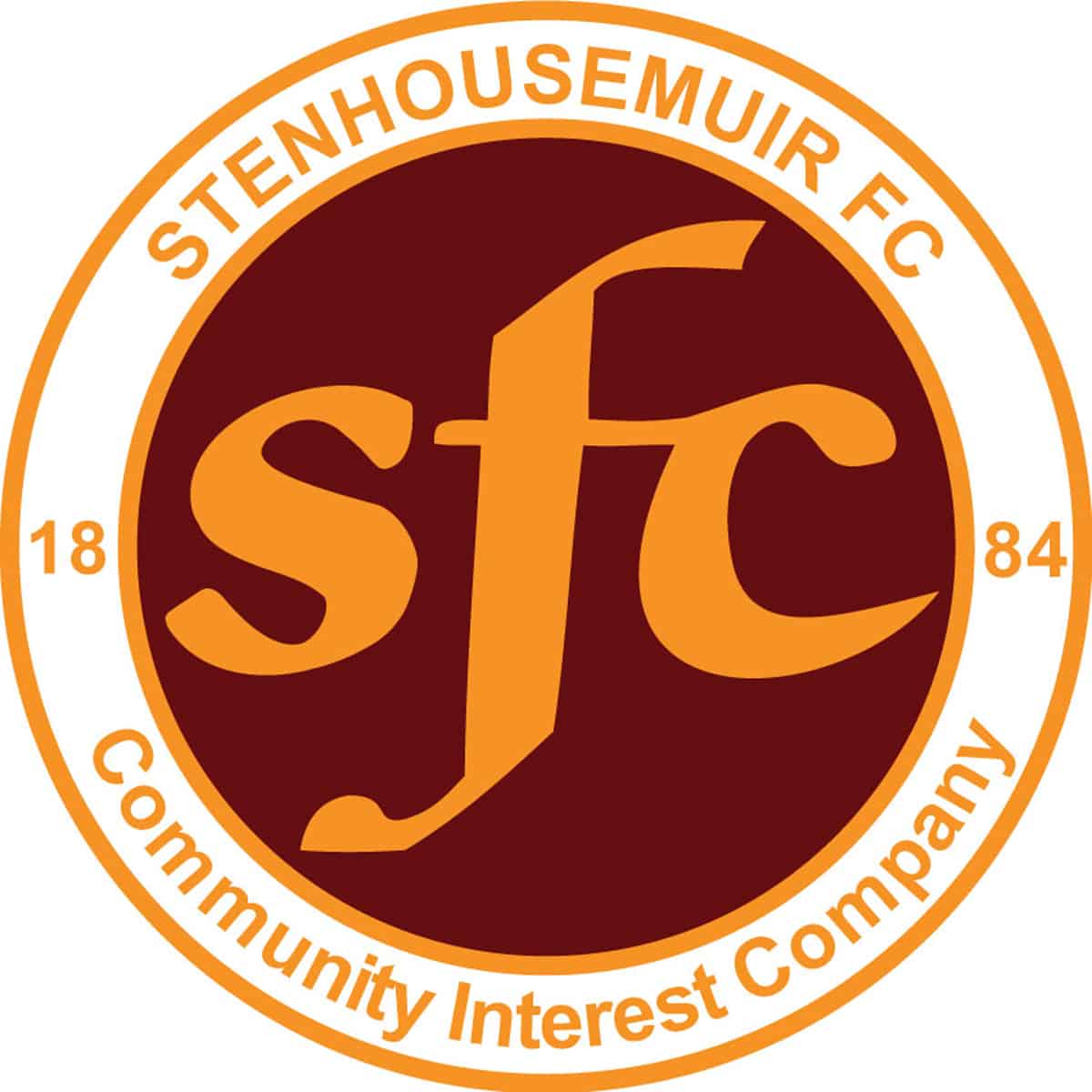 SPFL Ladbrokes League 1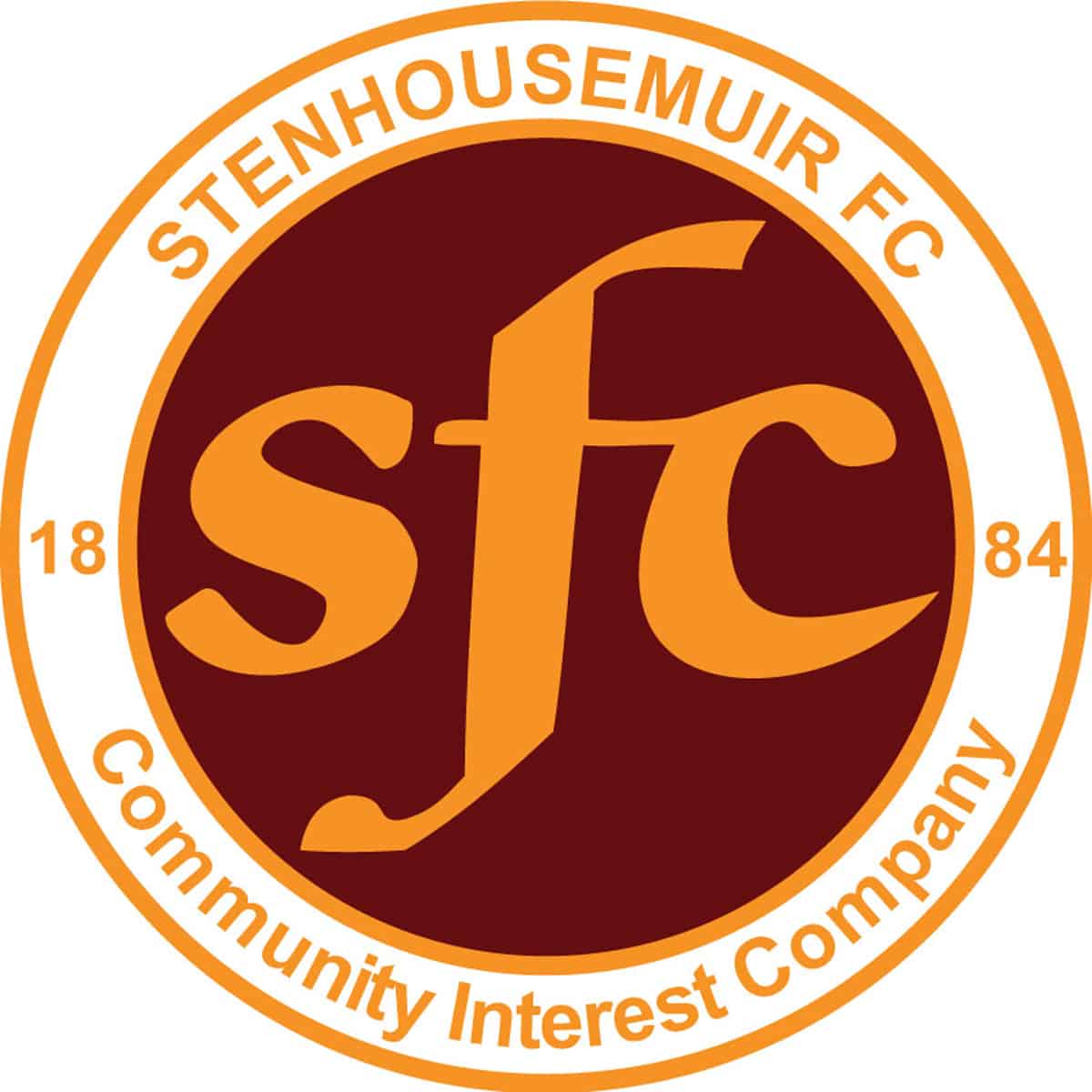 SPFL Ladbrokes League 1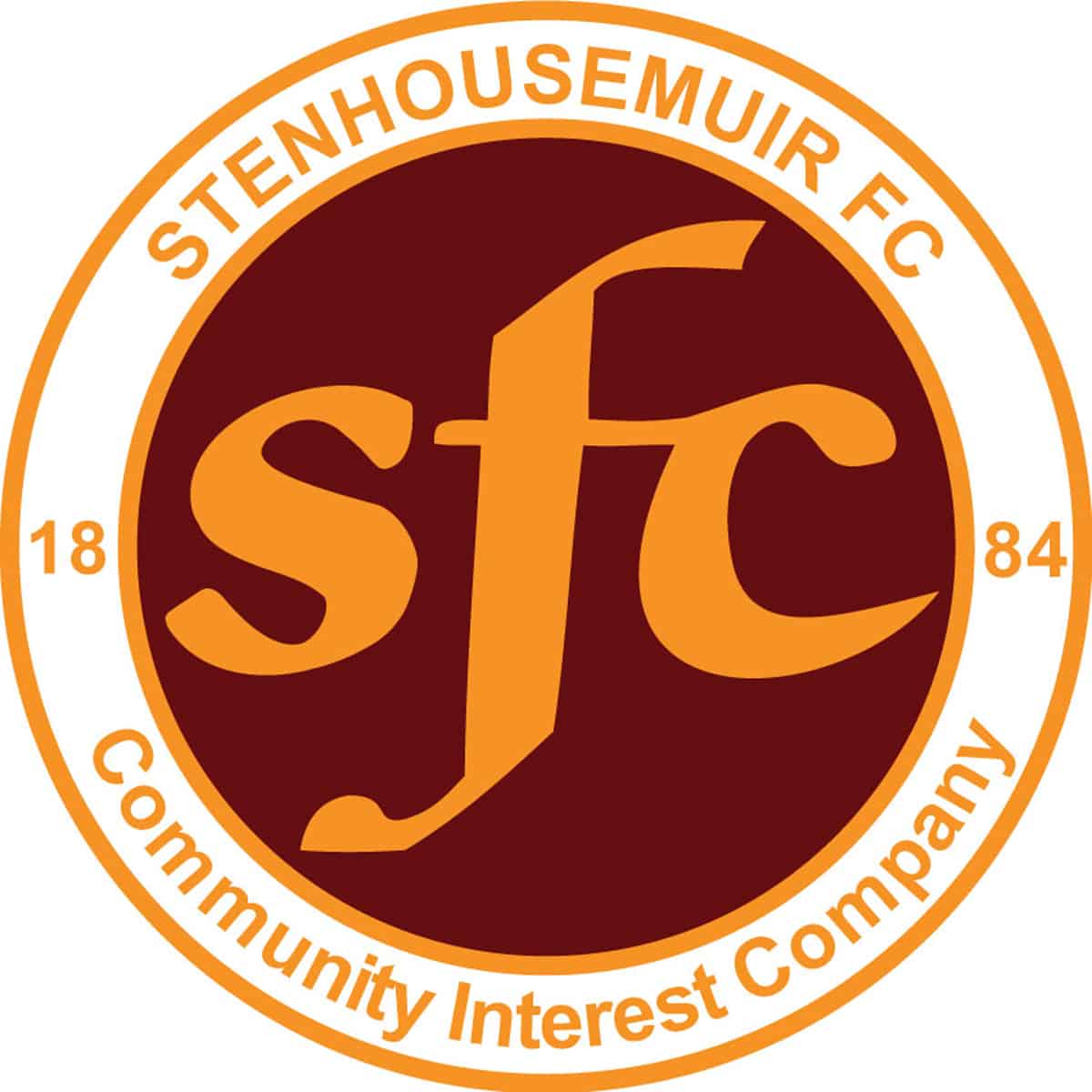 SPFL Ladbrokes League 1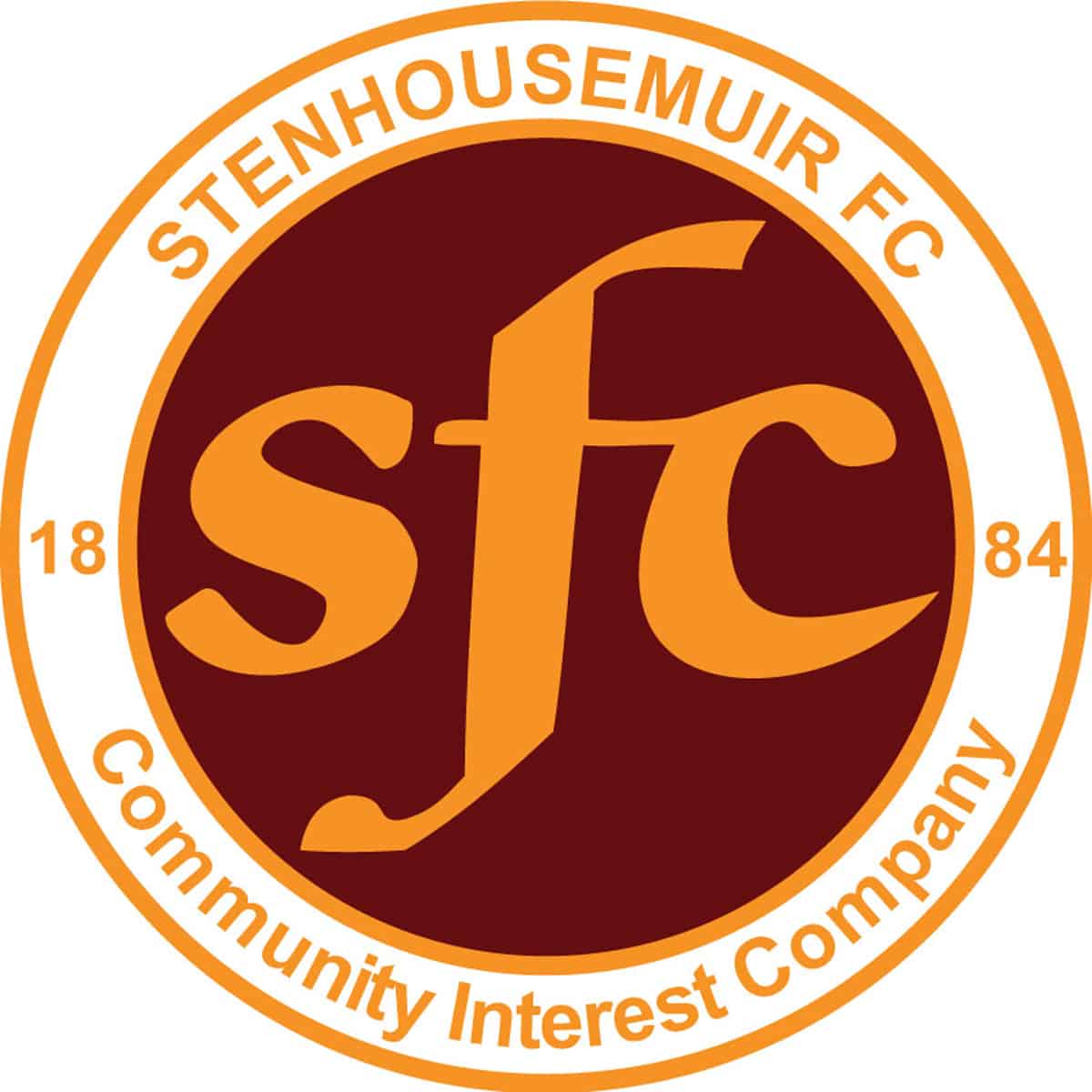 SPFL Ladbrokes League 1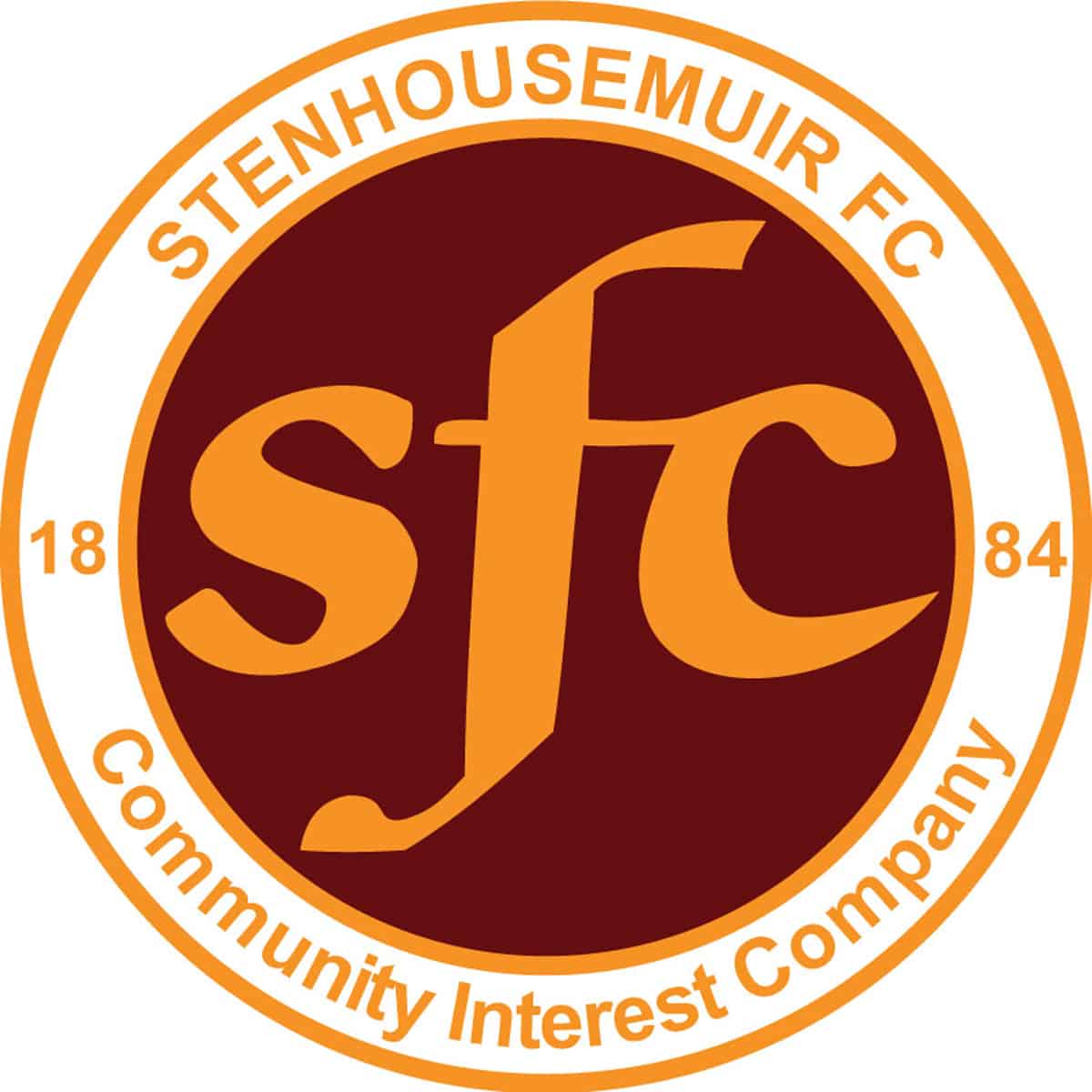 SPFL Ladbrokes League 1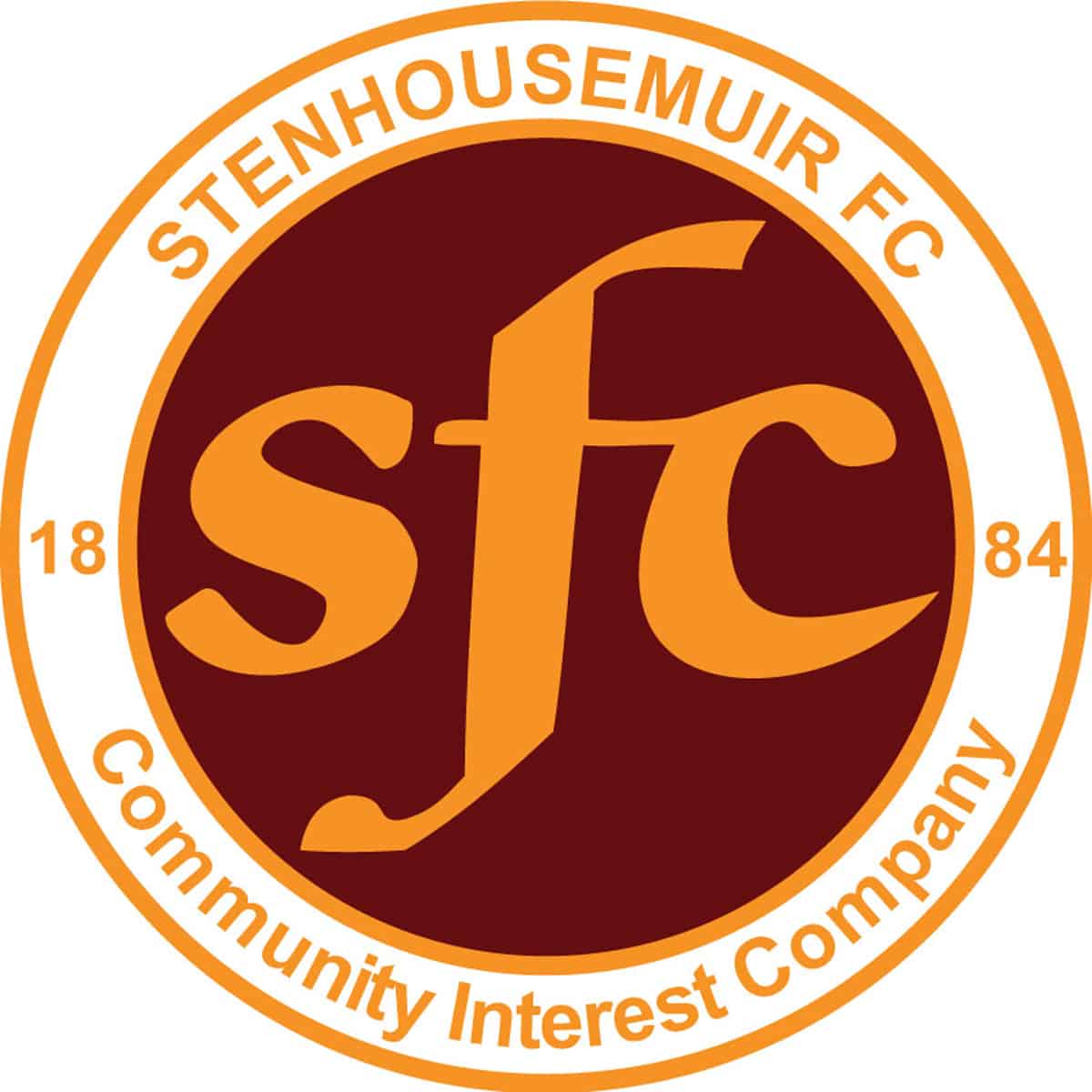 SPFL Ladbrokes League 1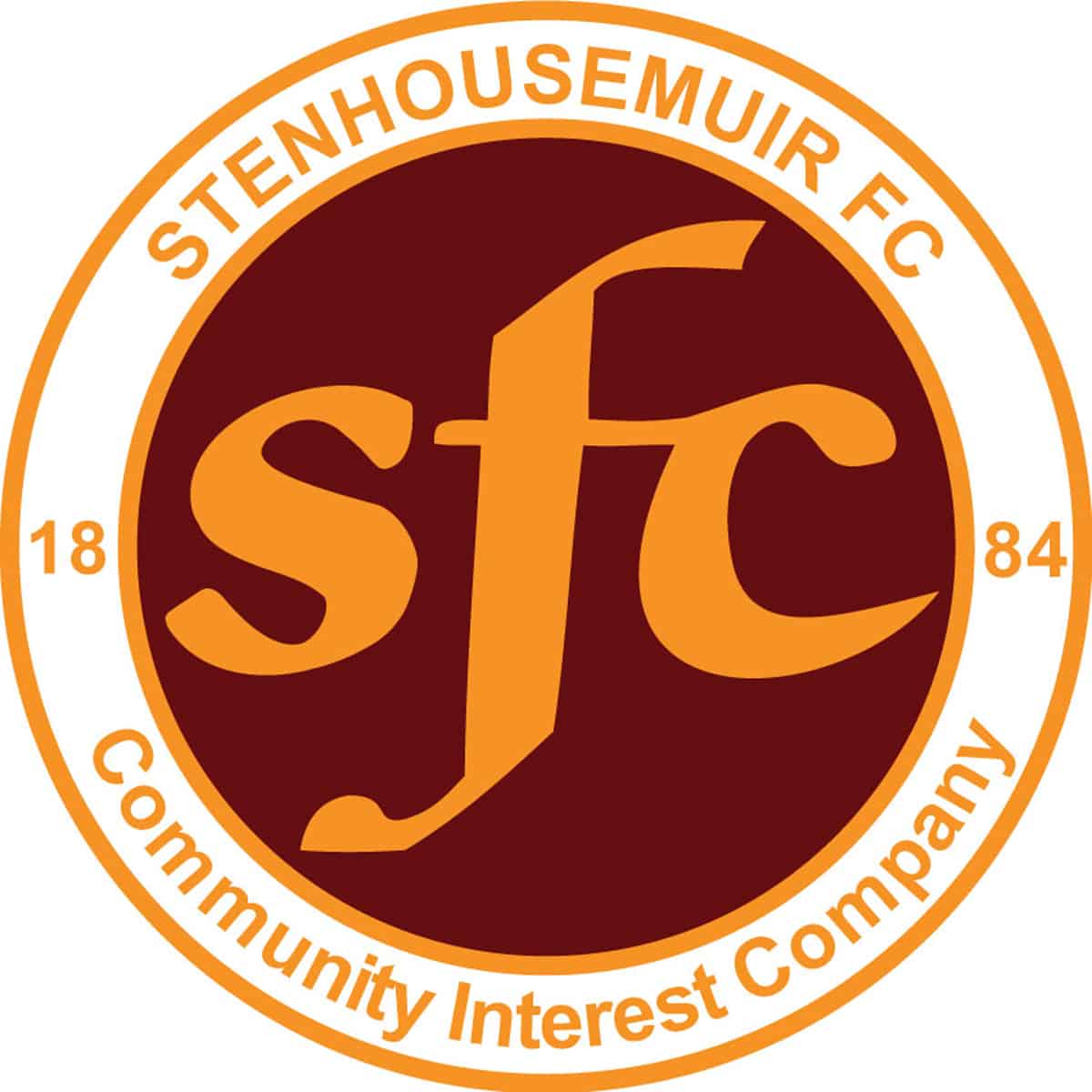 SPFL Ladbrokes League 1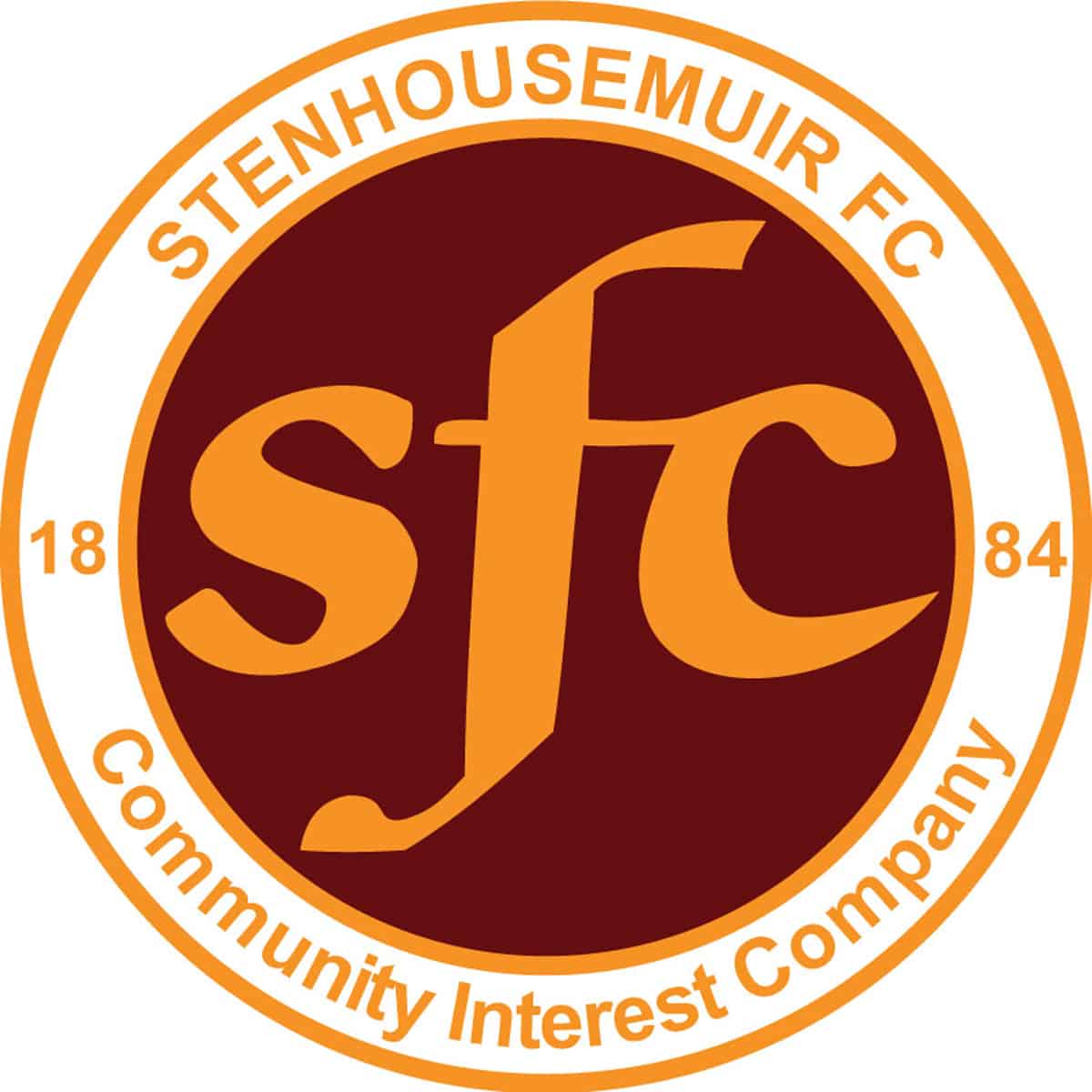 Scottish Cup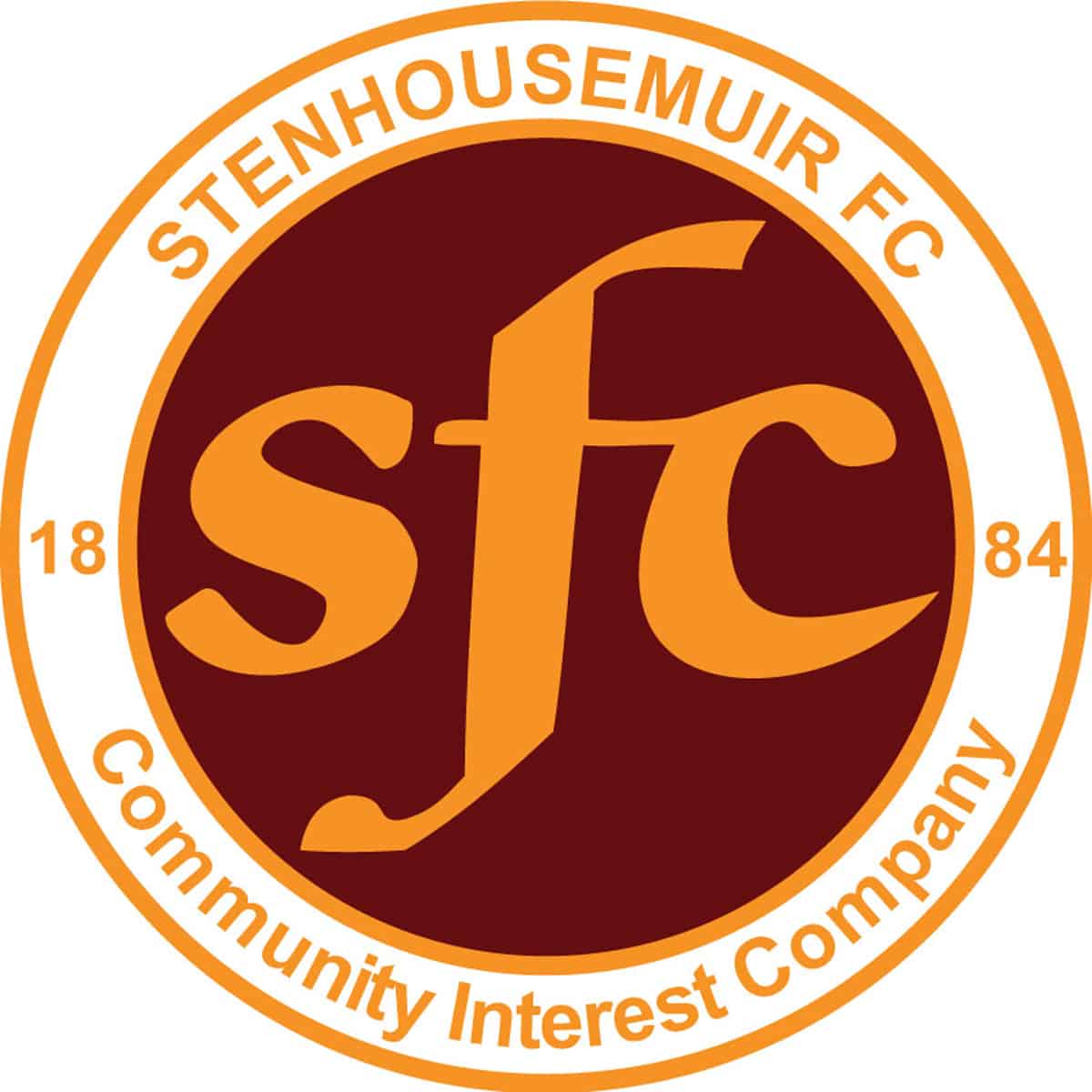 SPFL Ladbrokes League 1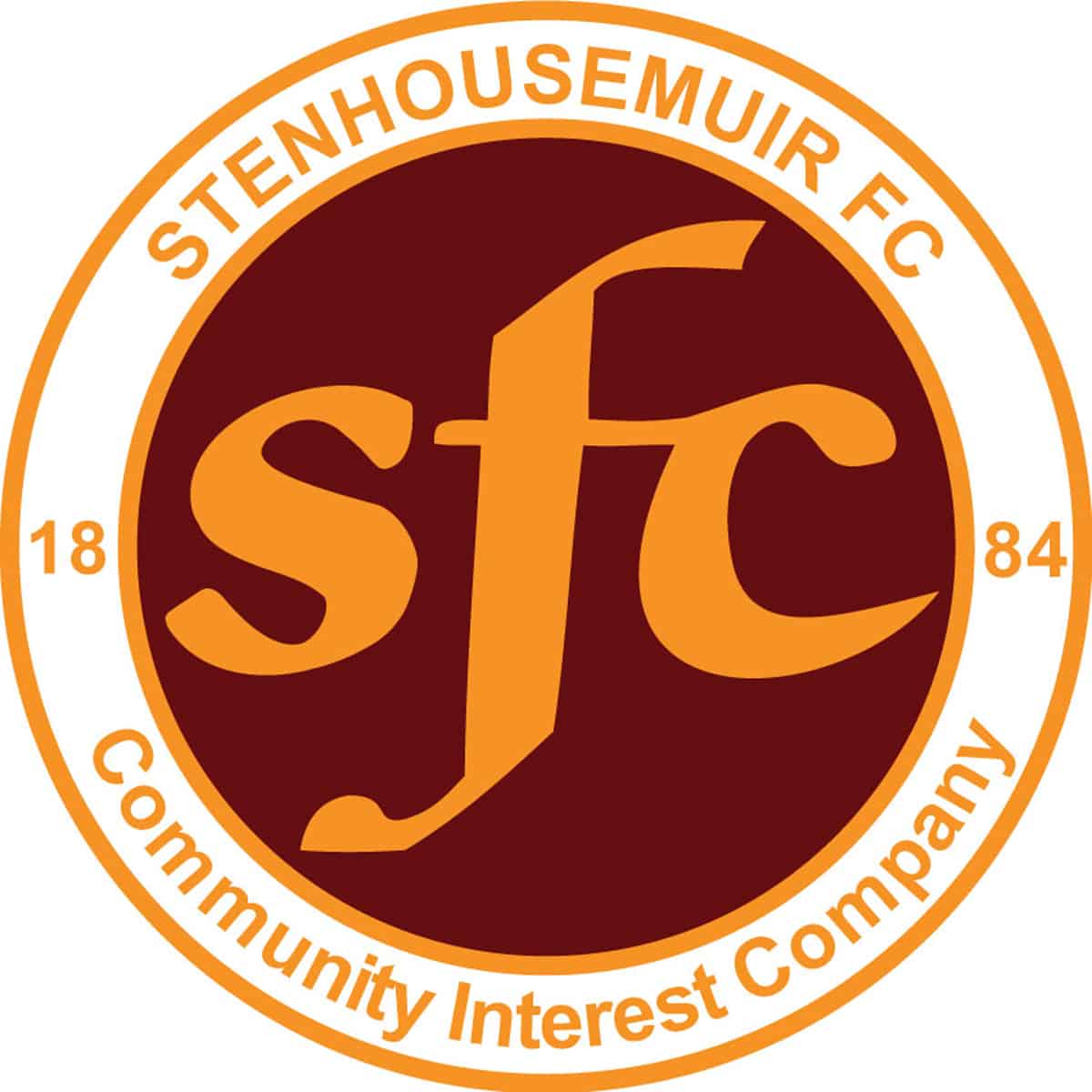 SPFL Ladbrokes League 1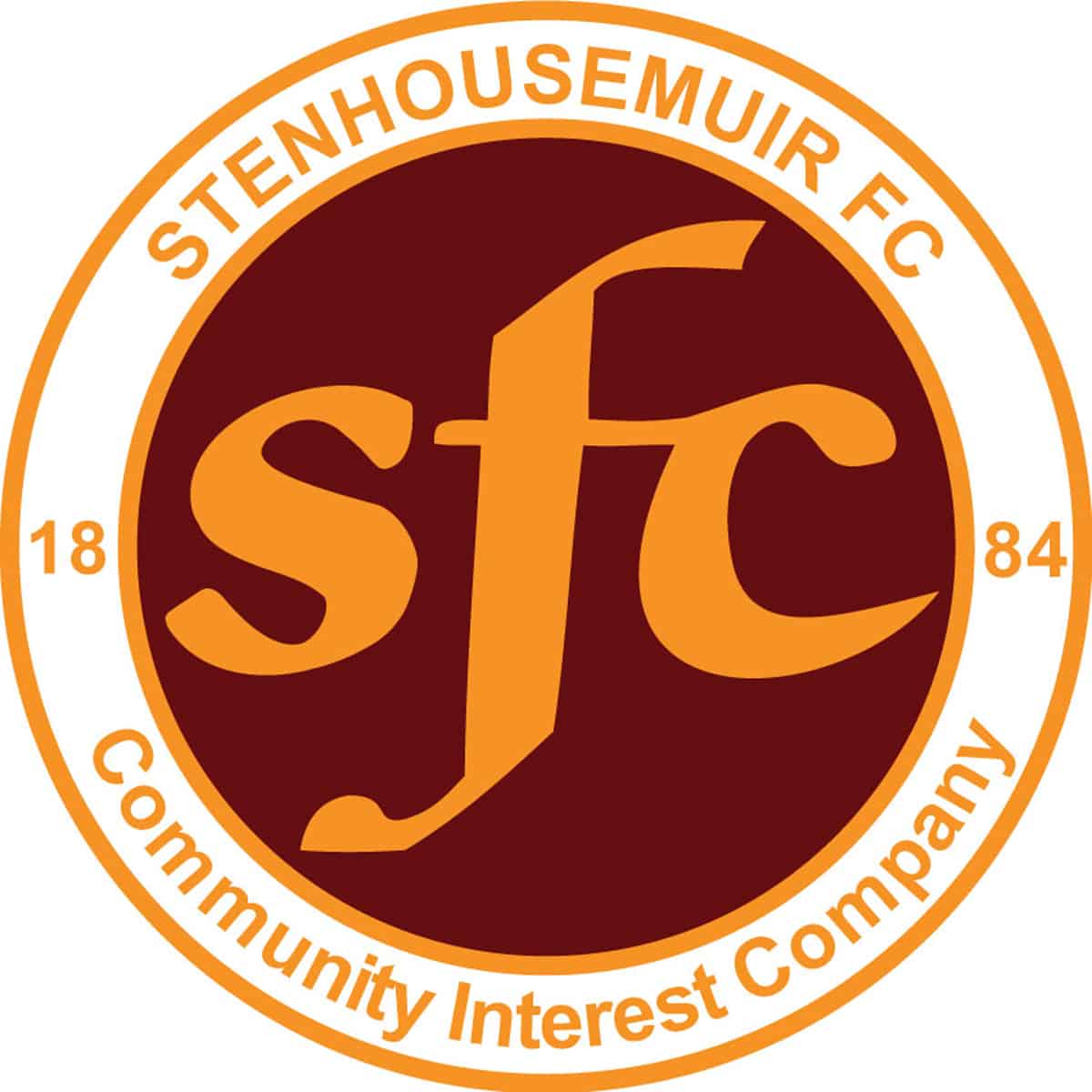 SPFL Ladbrokes League 1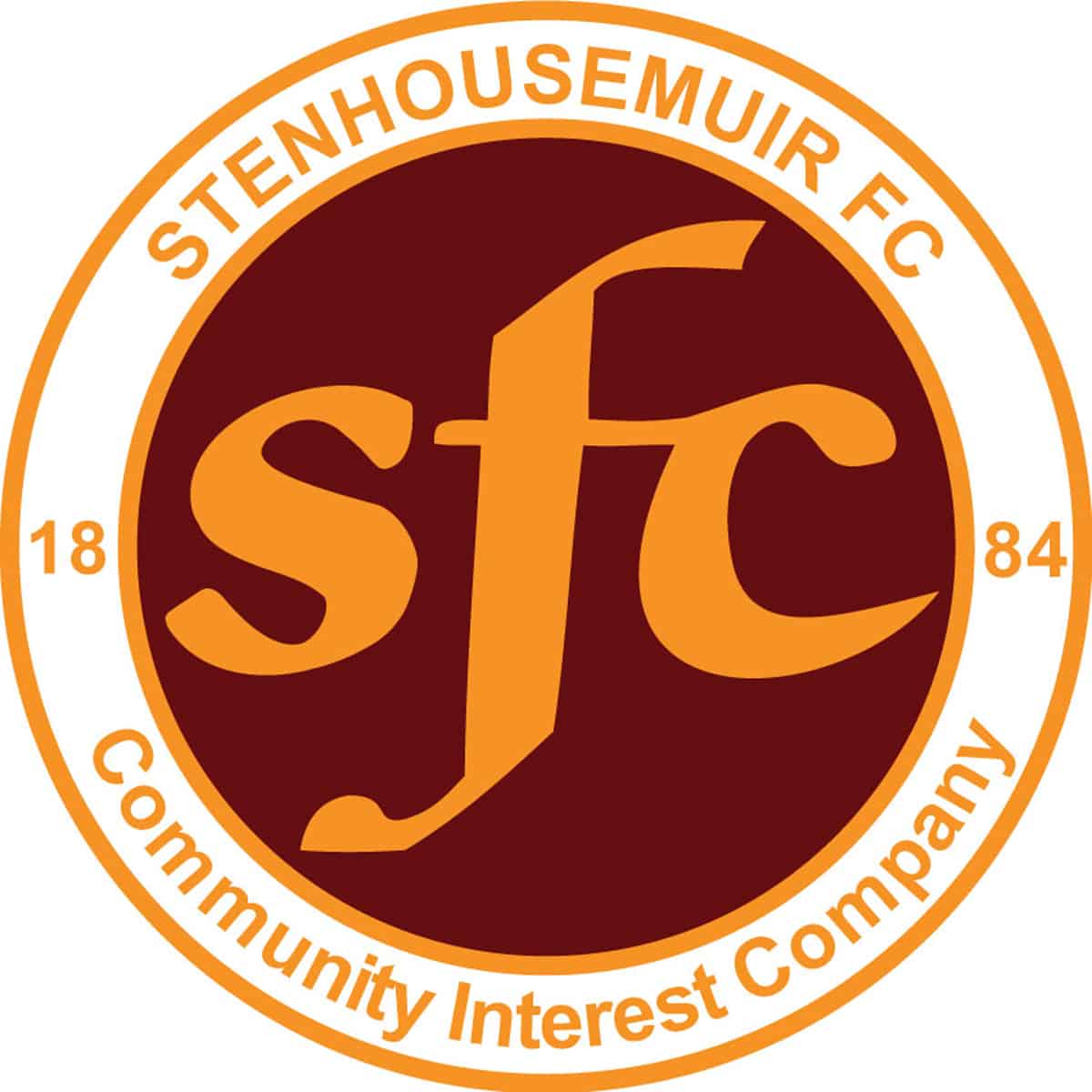 SPFL Ladbrokes League 1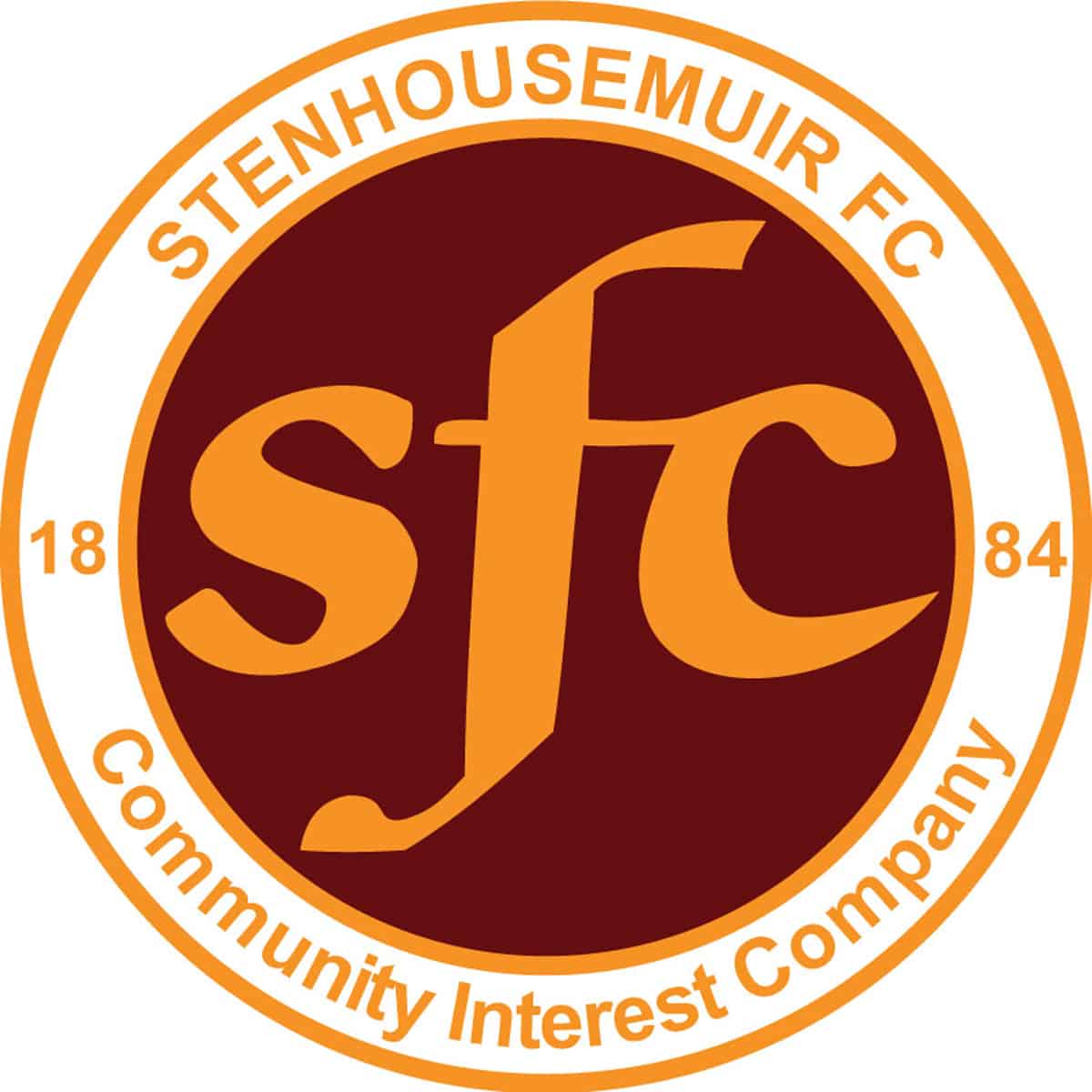 SPFL Ladbrokes League 1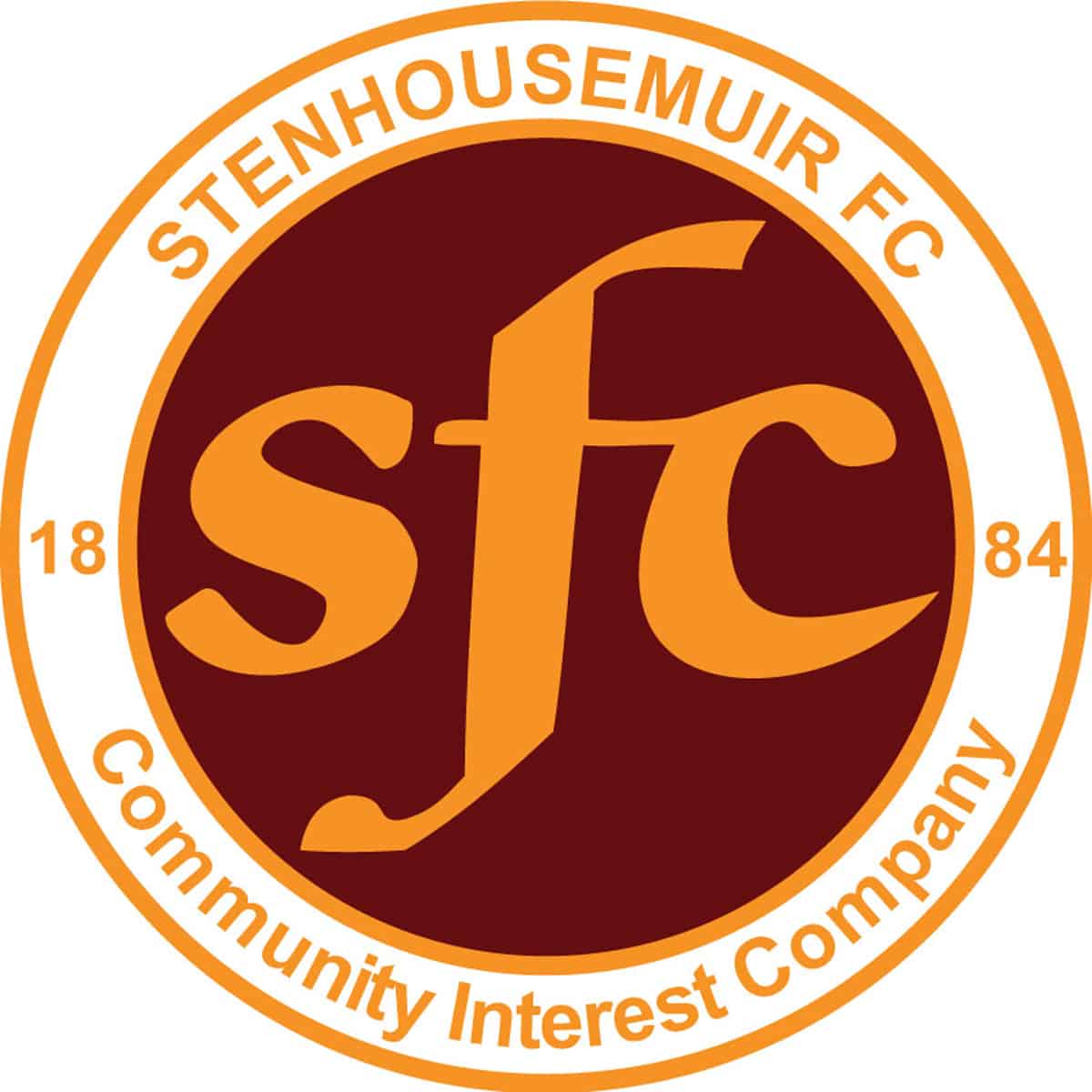 Scottish Cup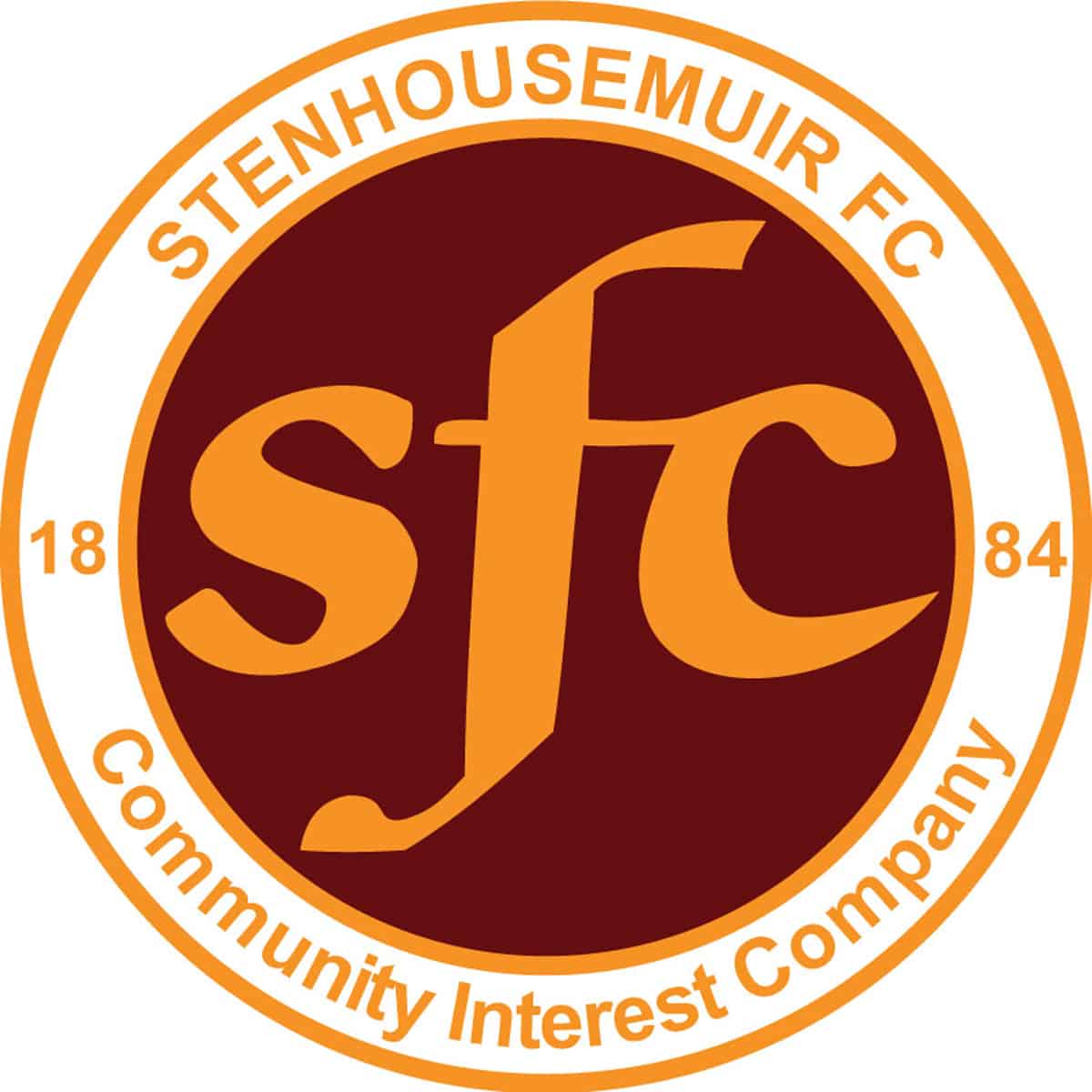 SPFL Ladbrokes League 1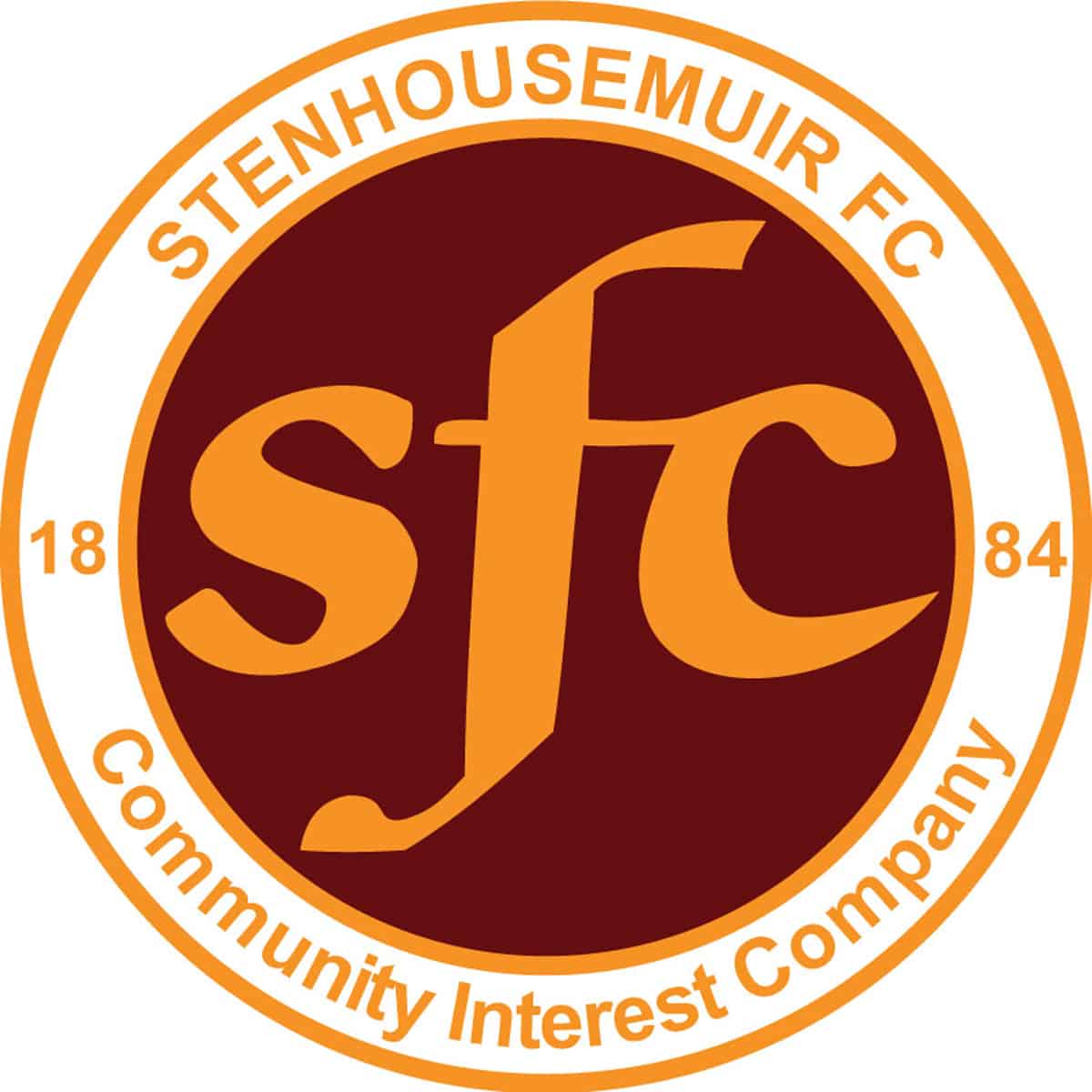 SPFL Ladbrokes League 1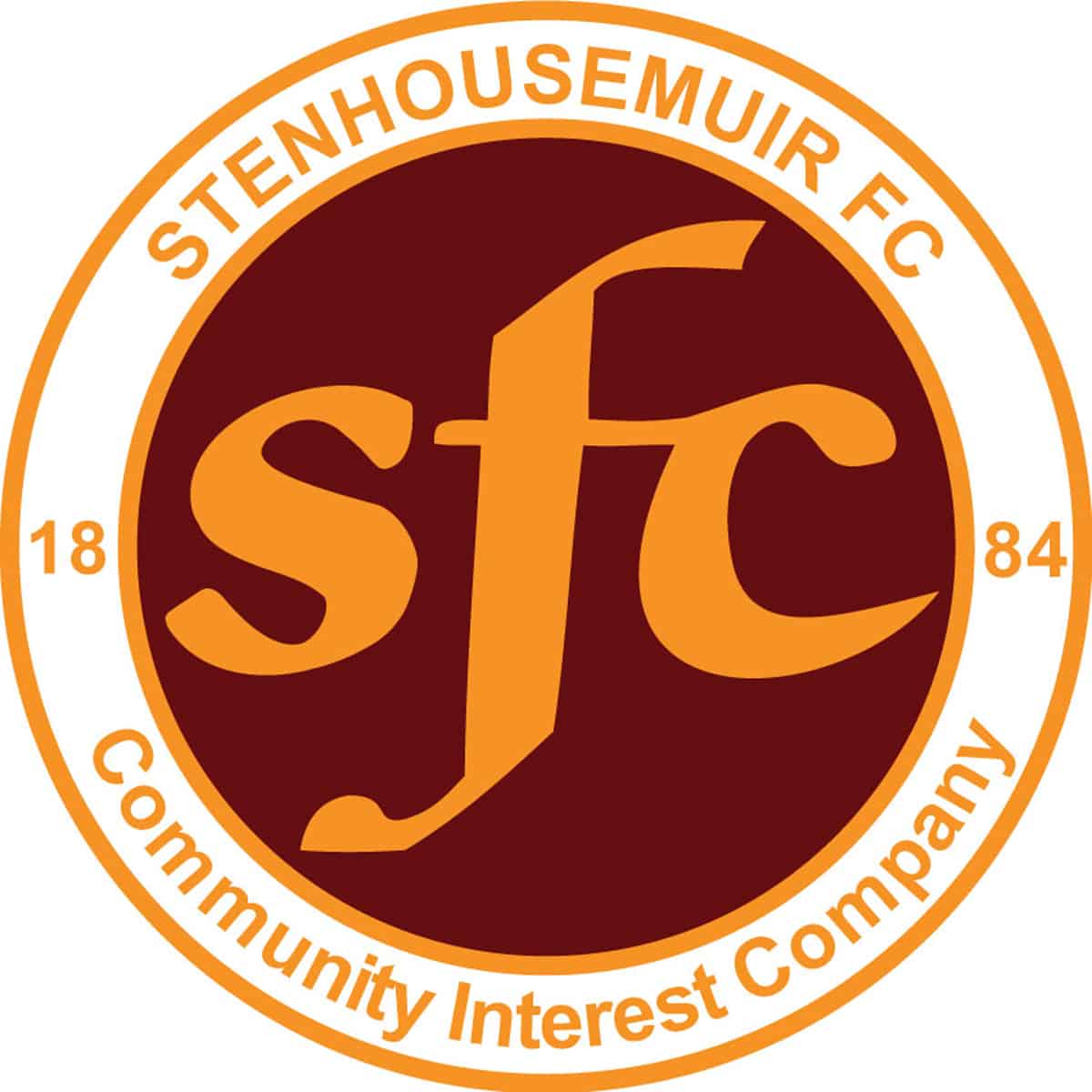 SPFL Ladbrokes League 1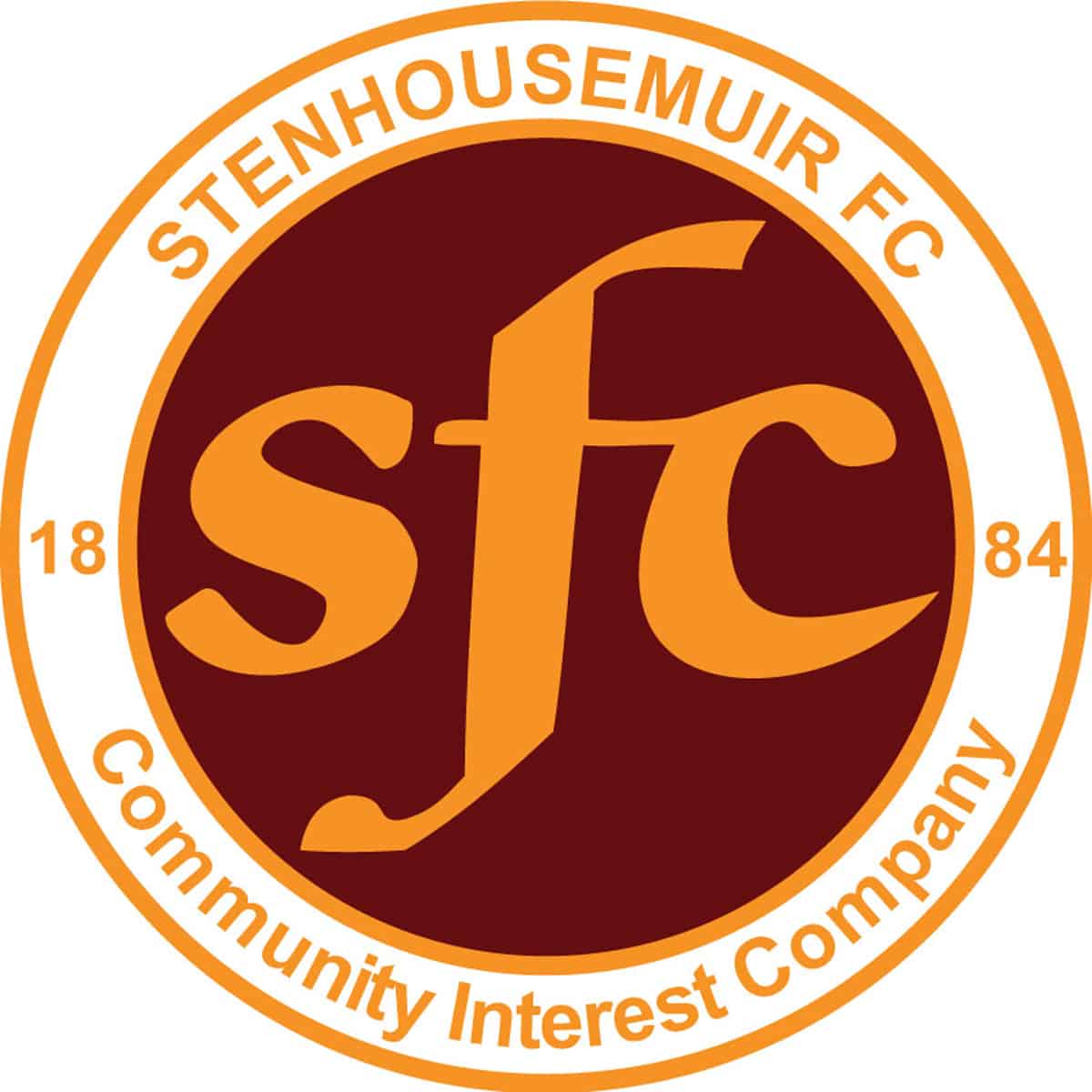 SPFL Ladbrokes League 1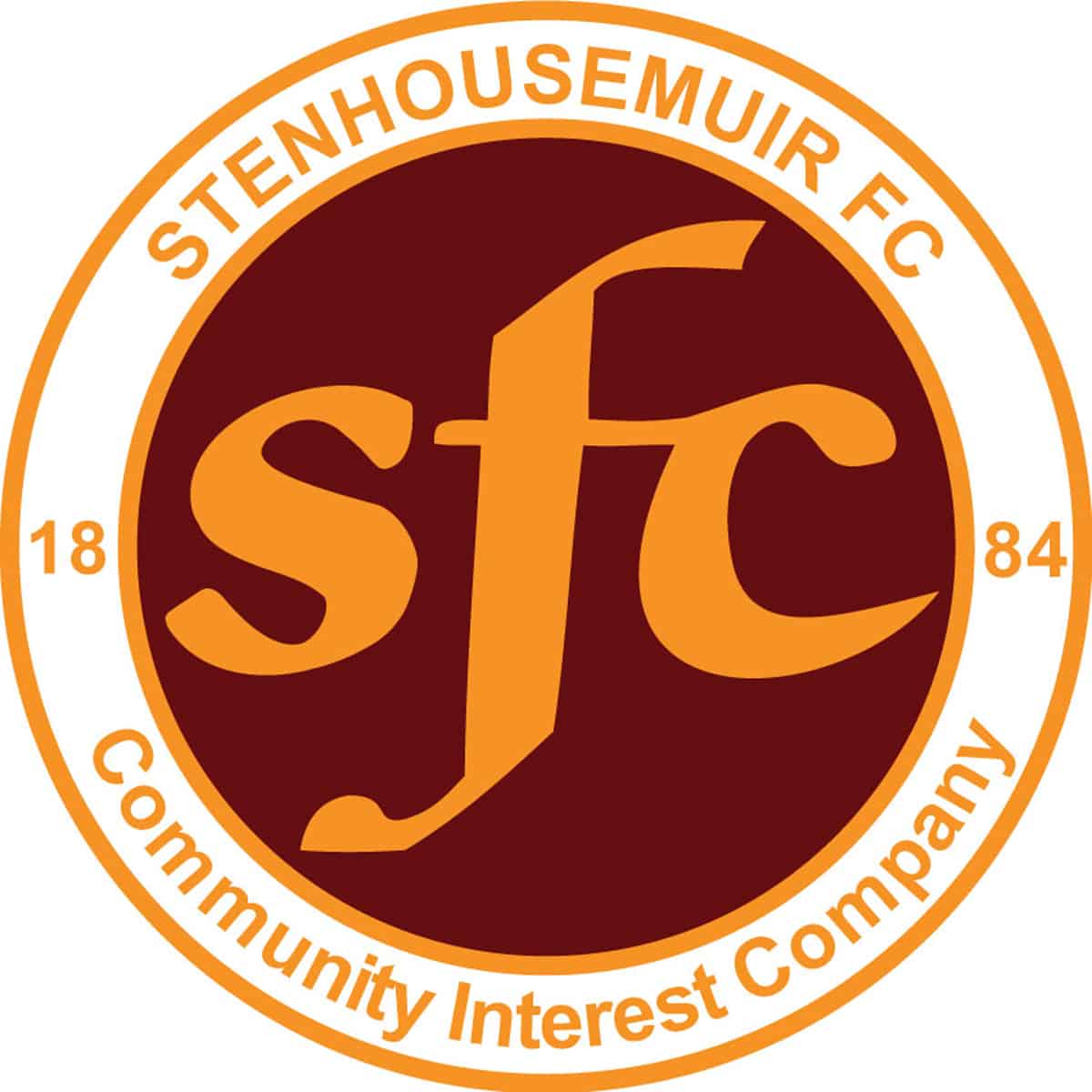 Scottish Cup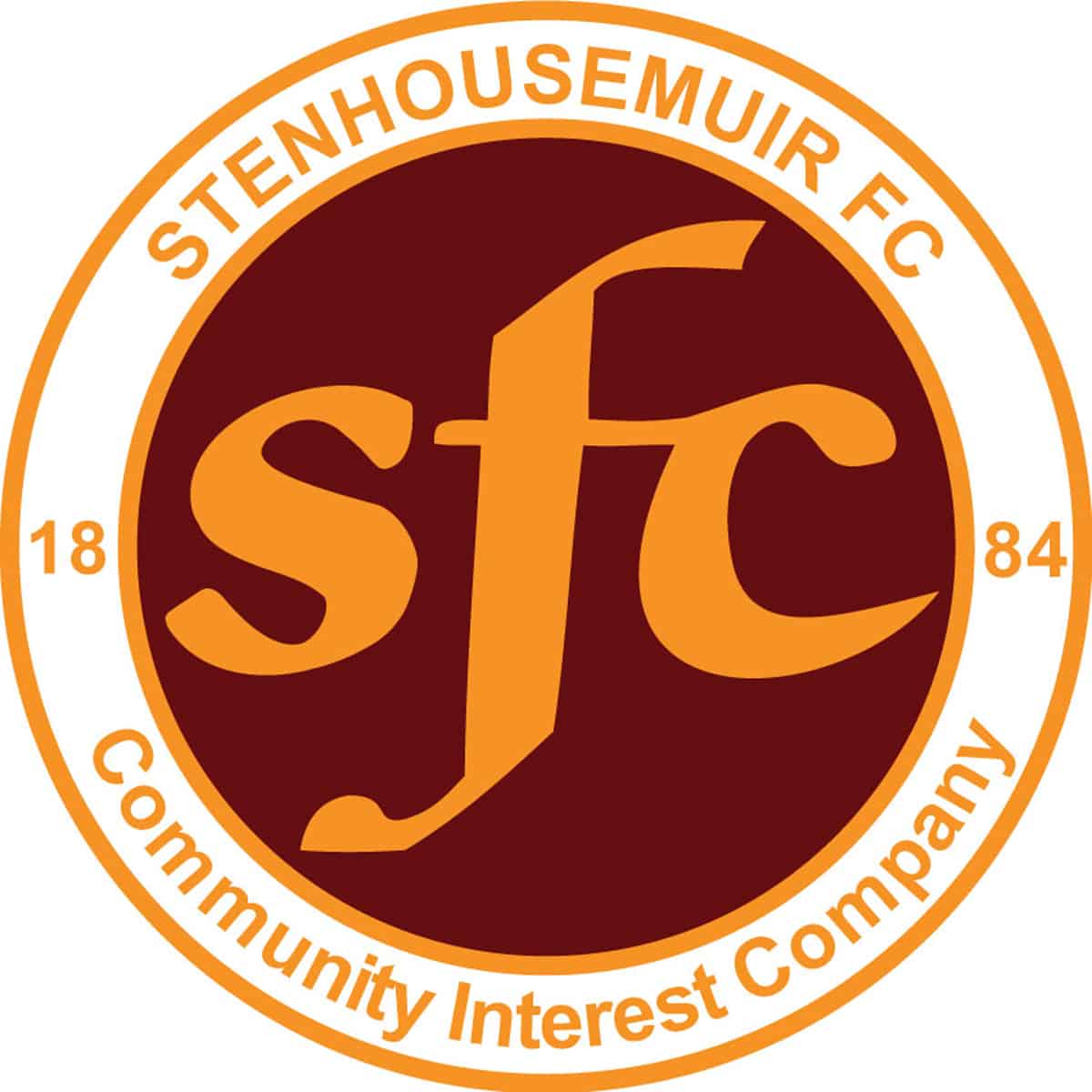 SPFL Ladbrokes League 1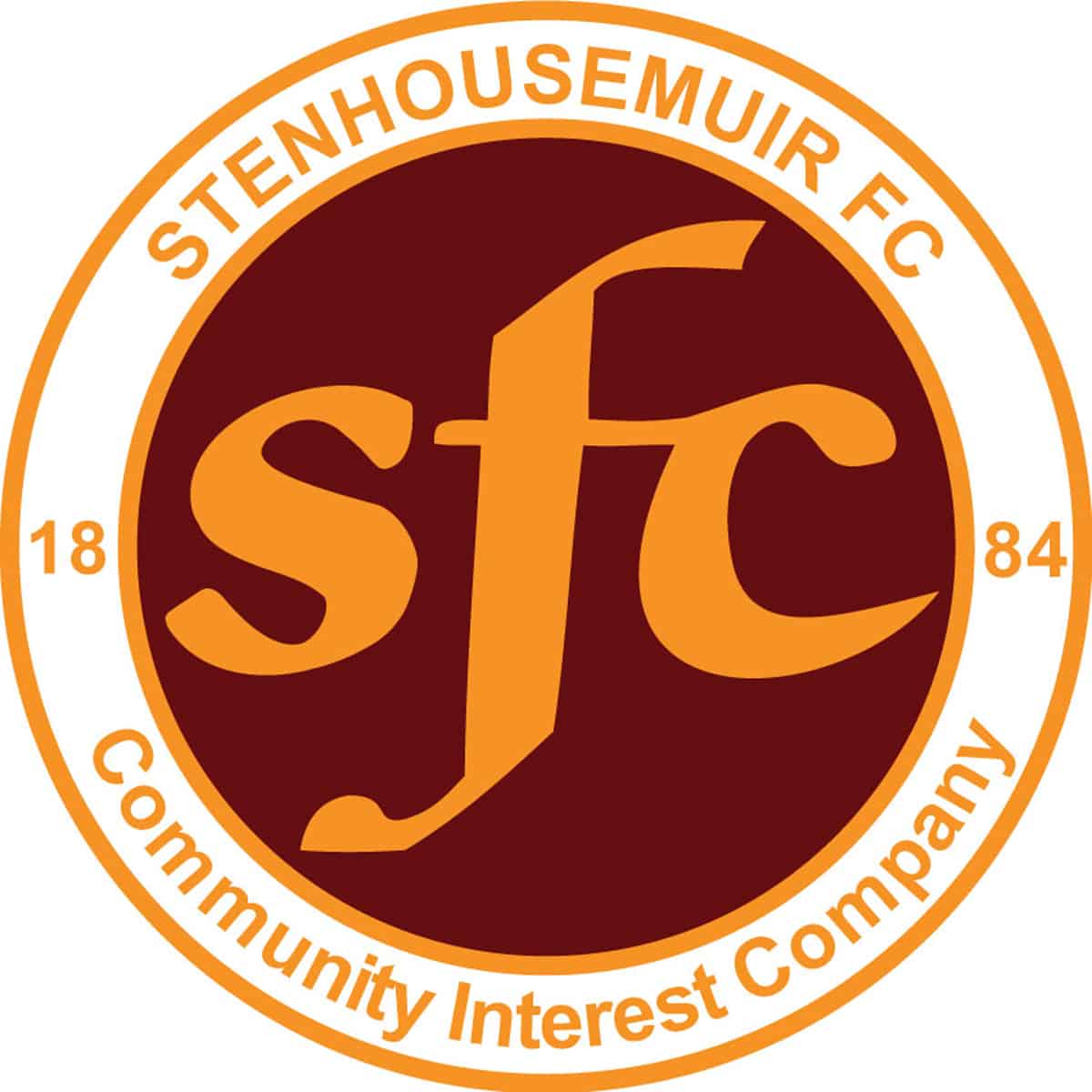 SPFL Ladbrokes League 1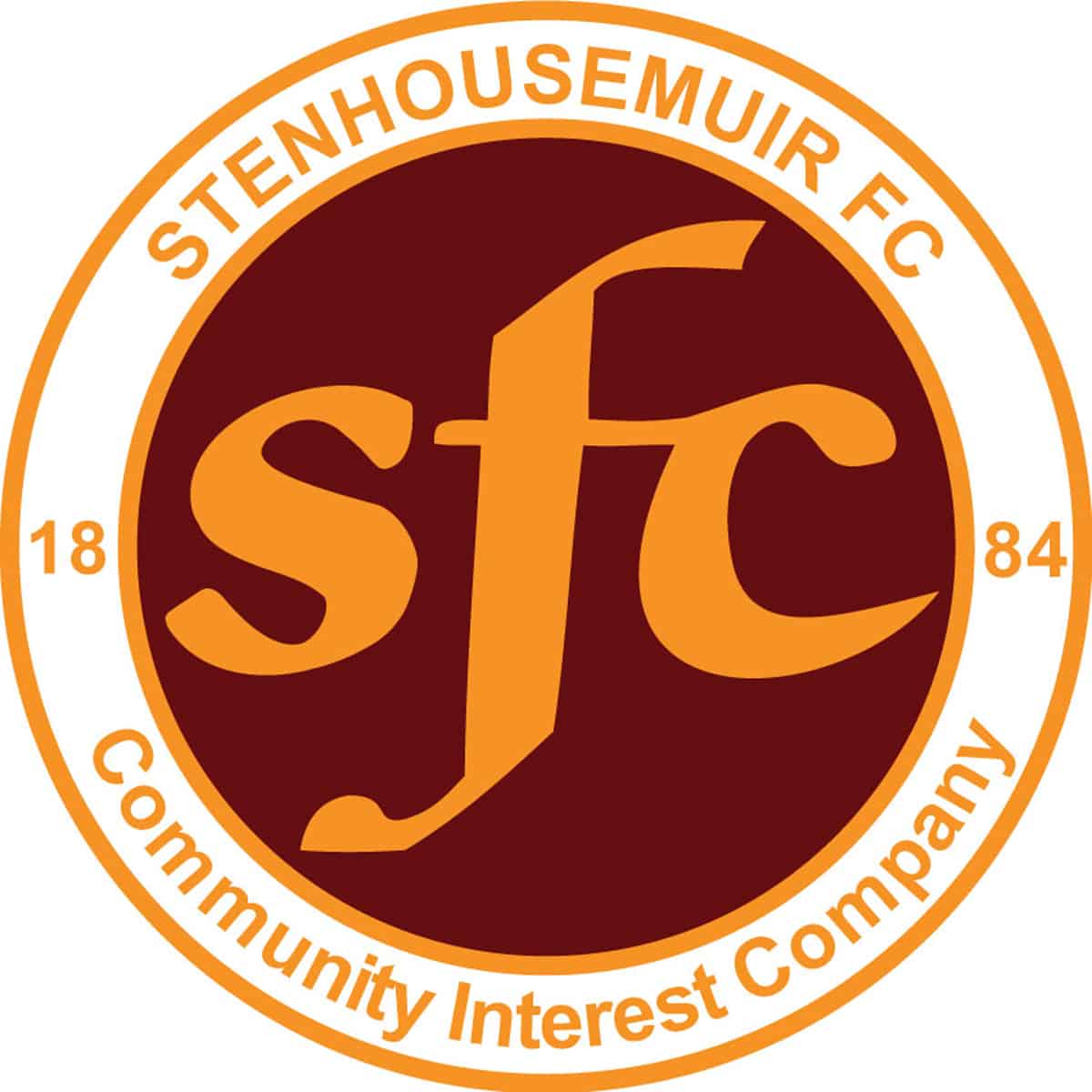 SPFL Ladbrokes League 1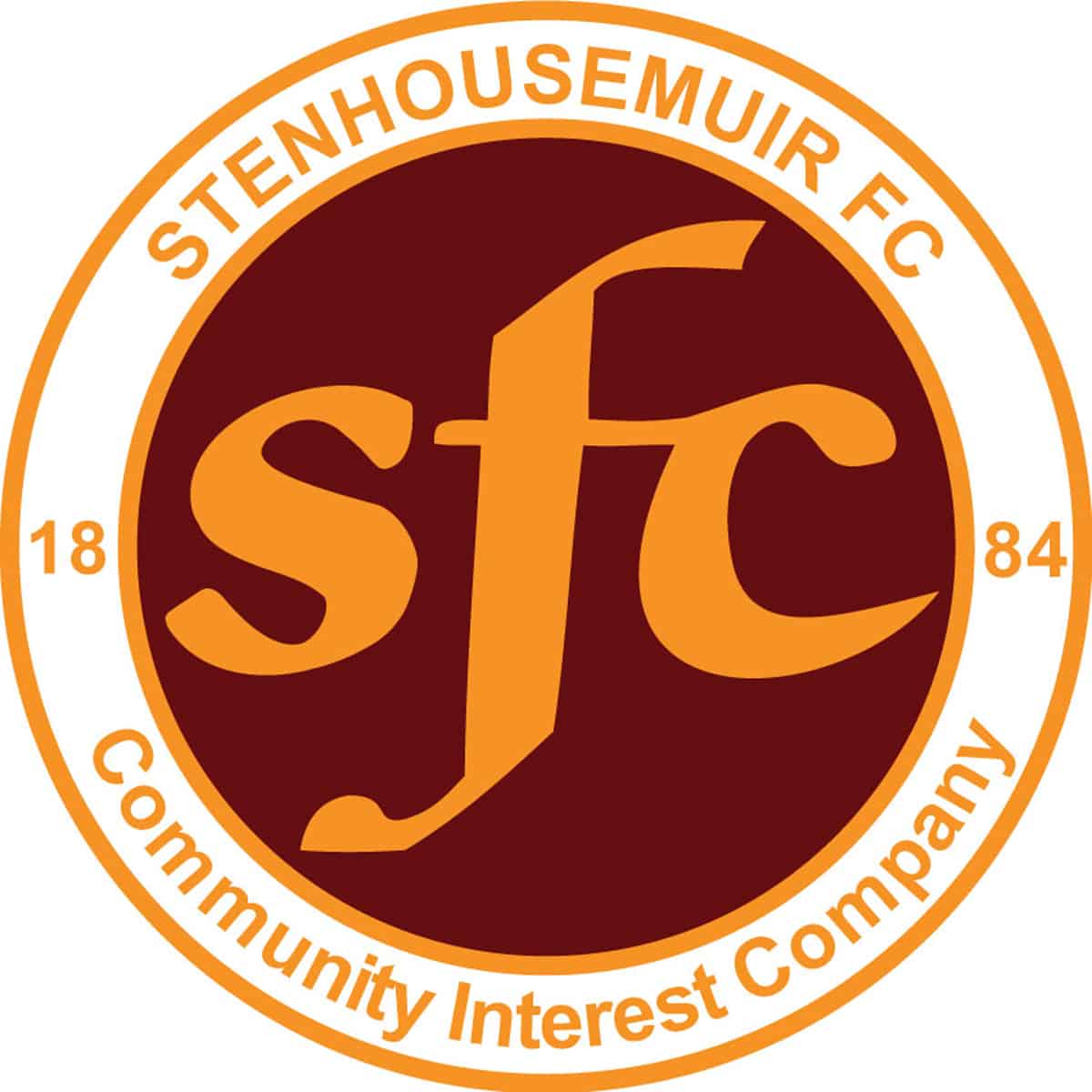 SPFL Ladbrokes League 1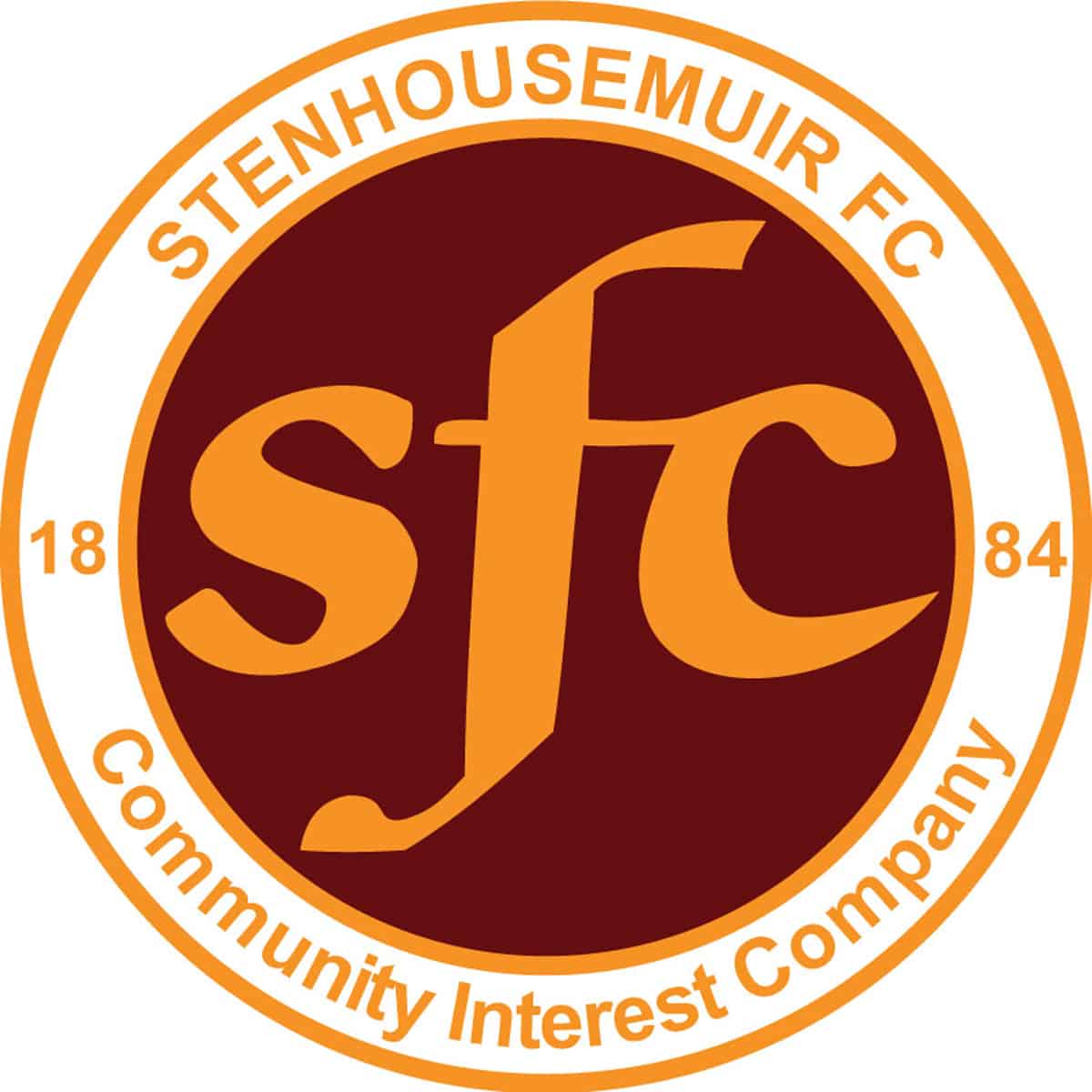 SPFL Ladbrokes League 1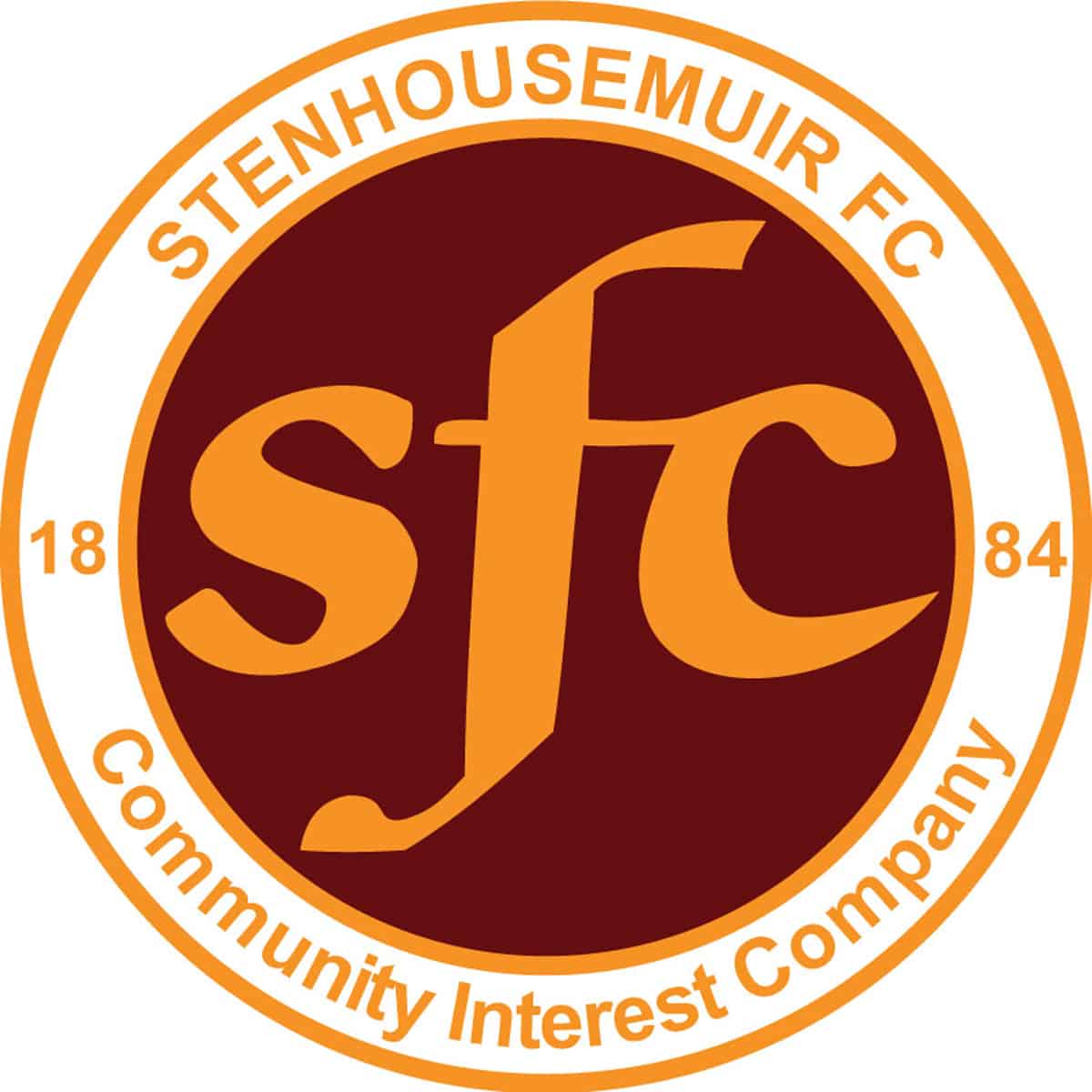 SPFL Ladbrokes League 1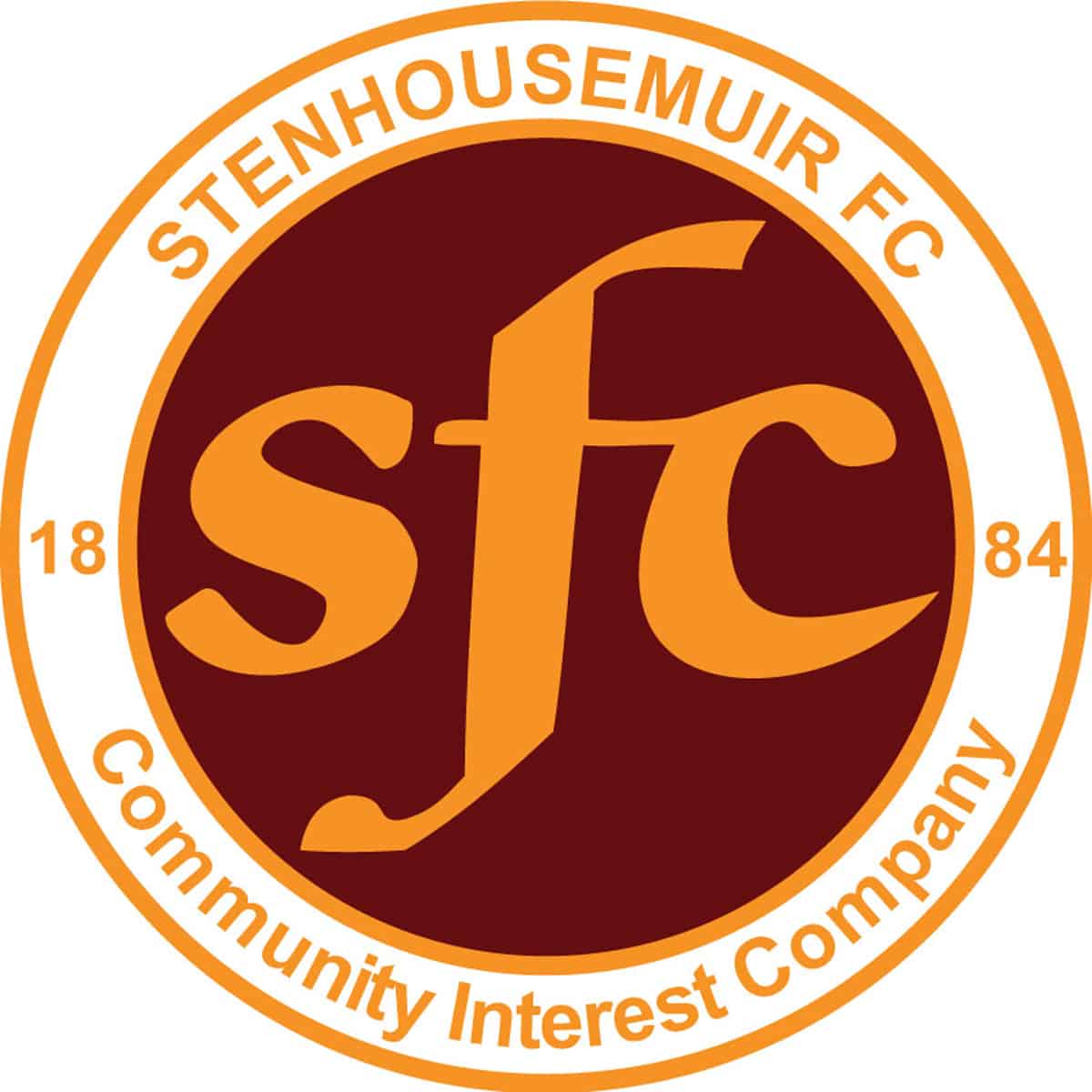 SPFL Ladbrokes League 1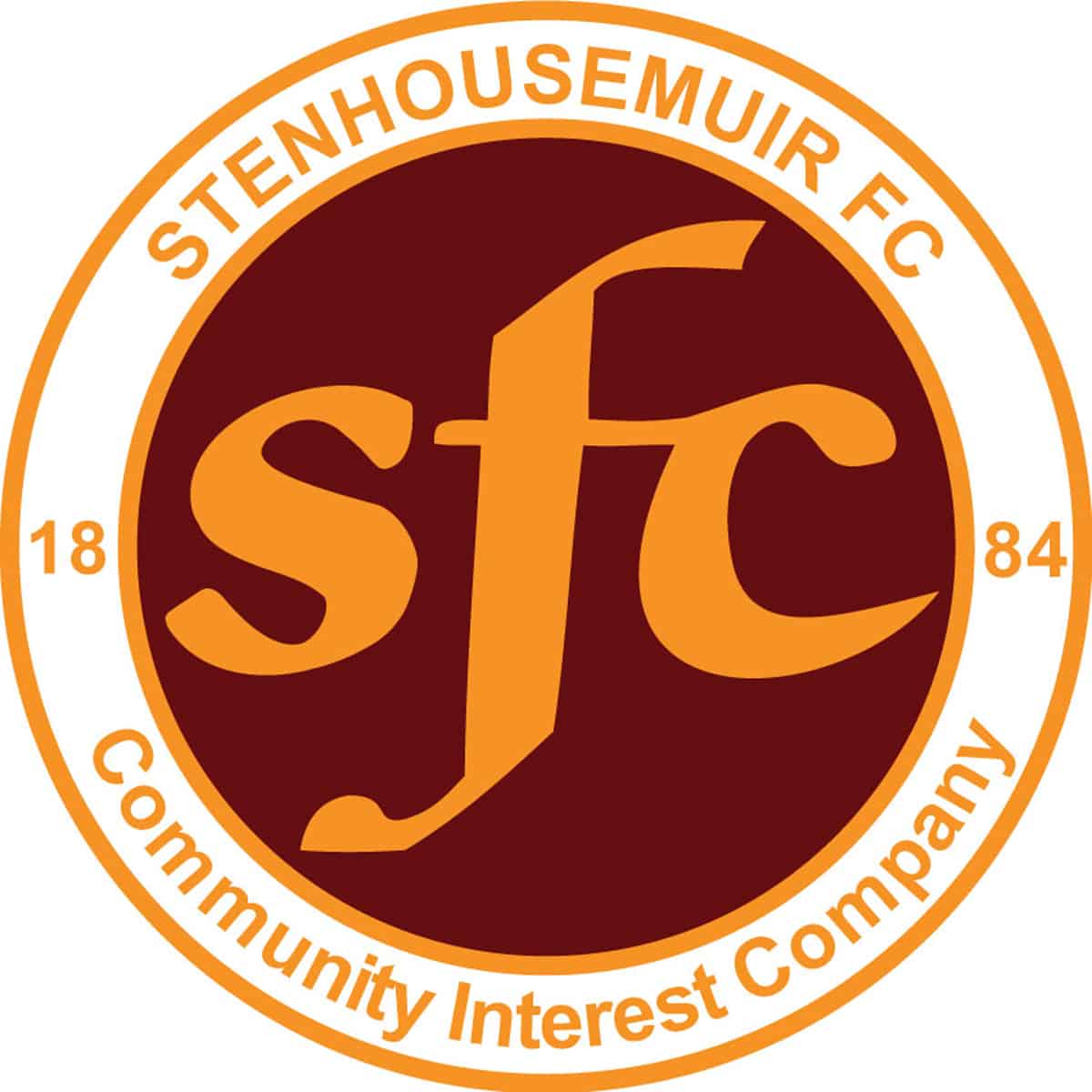 SPFL Ladbrokes League 1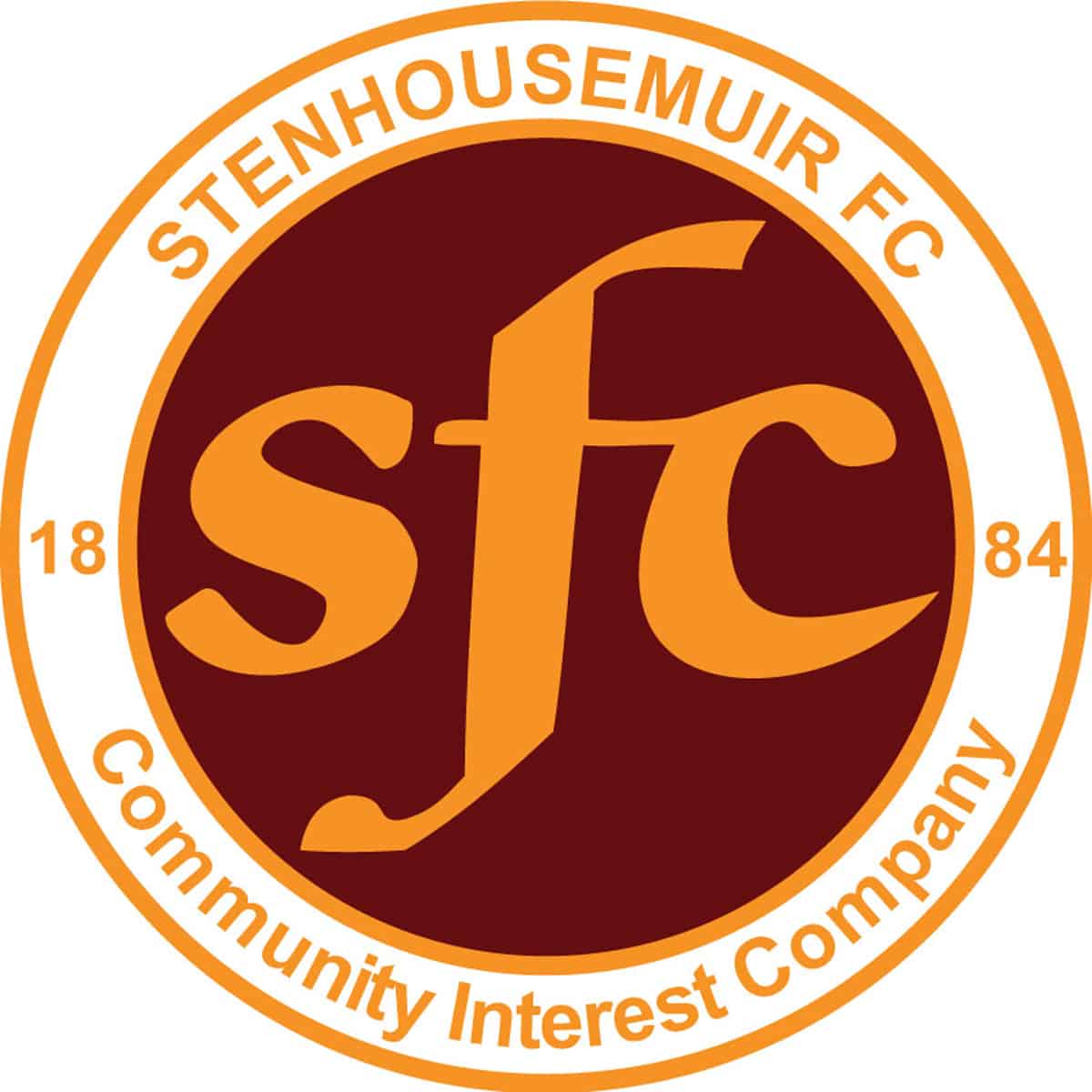 SPFL Ladbrokes League 1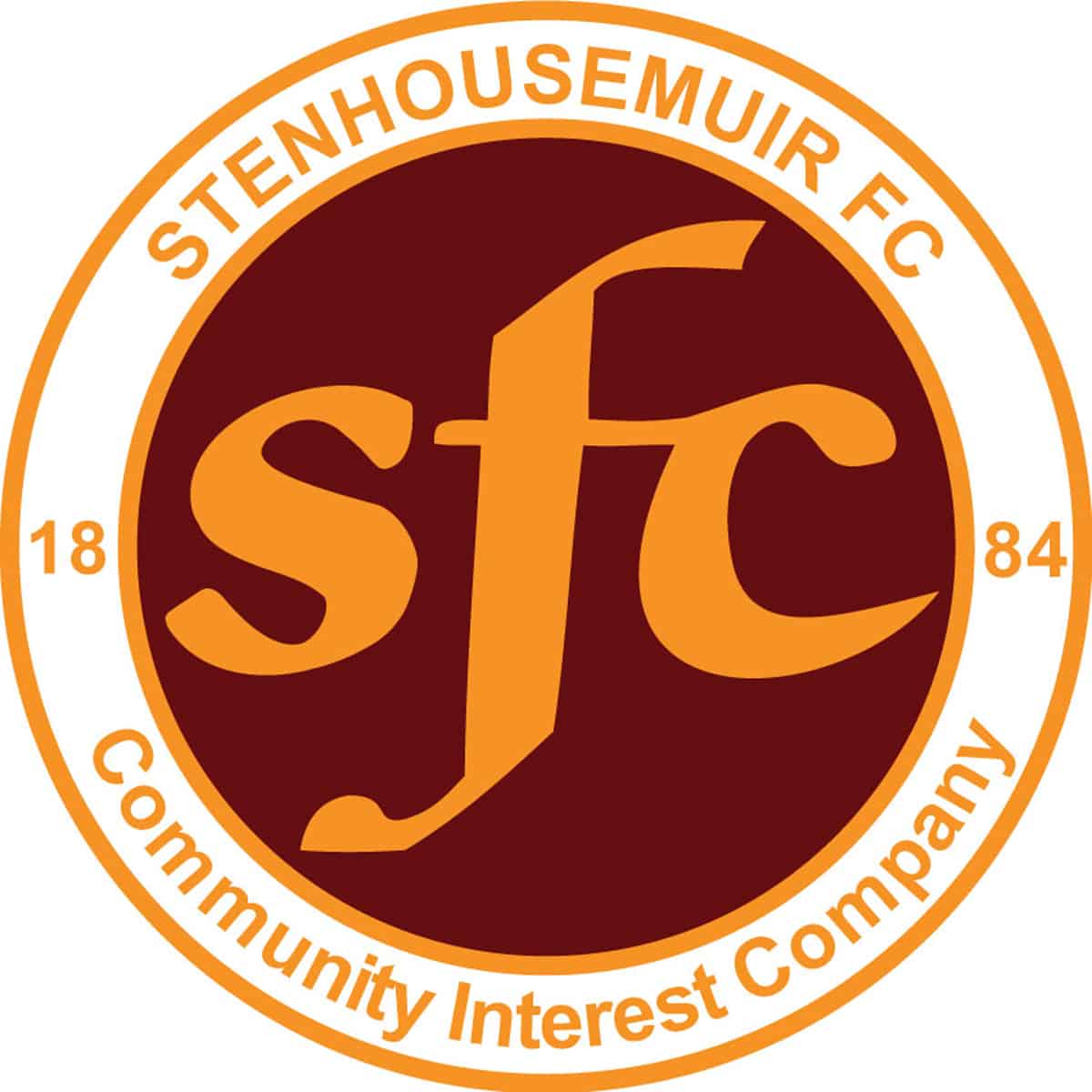 Betfred Cup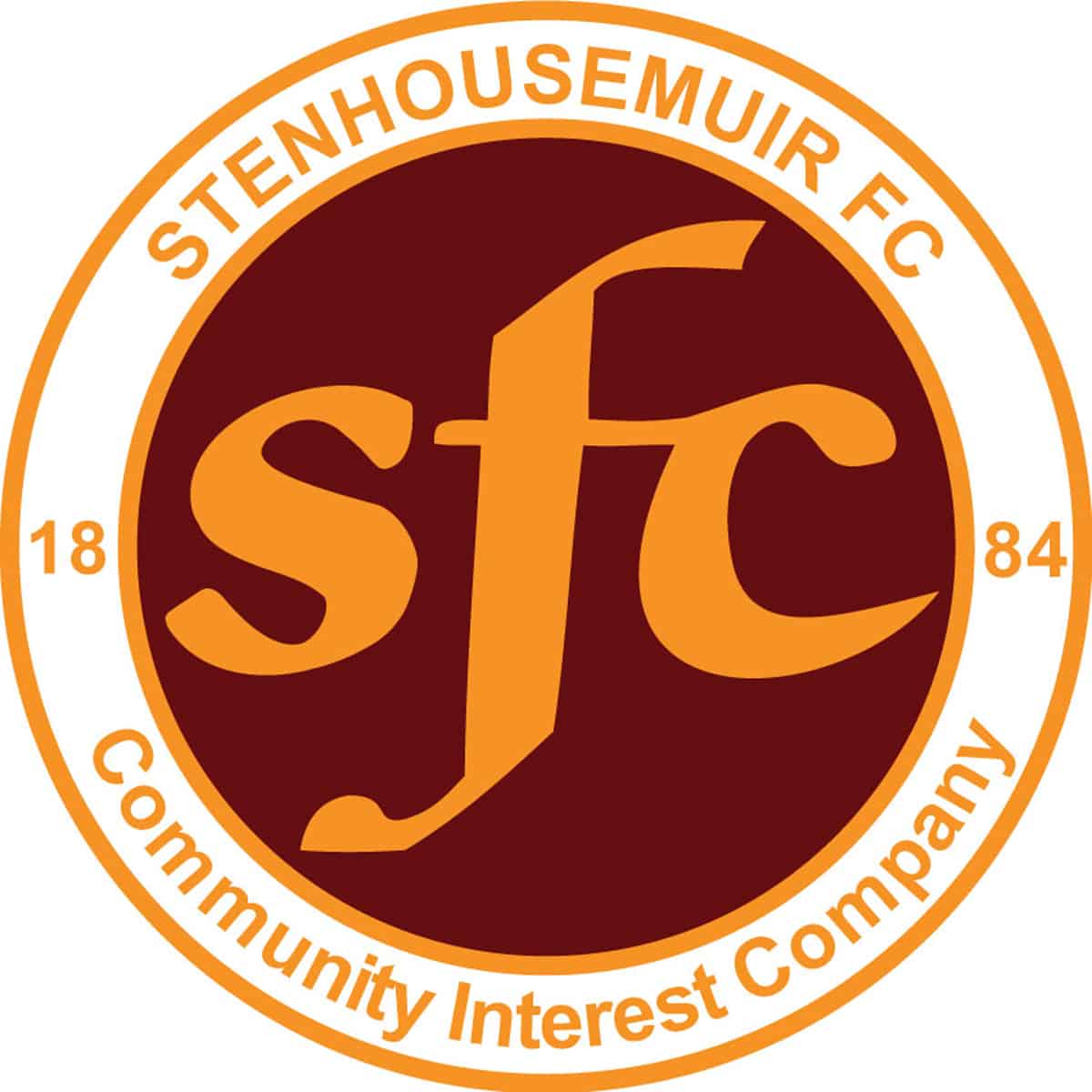 SPFL Ladbrokes League 1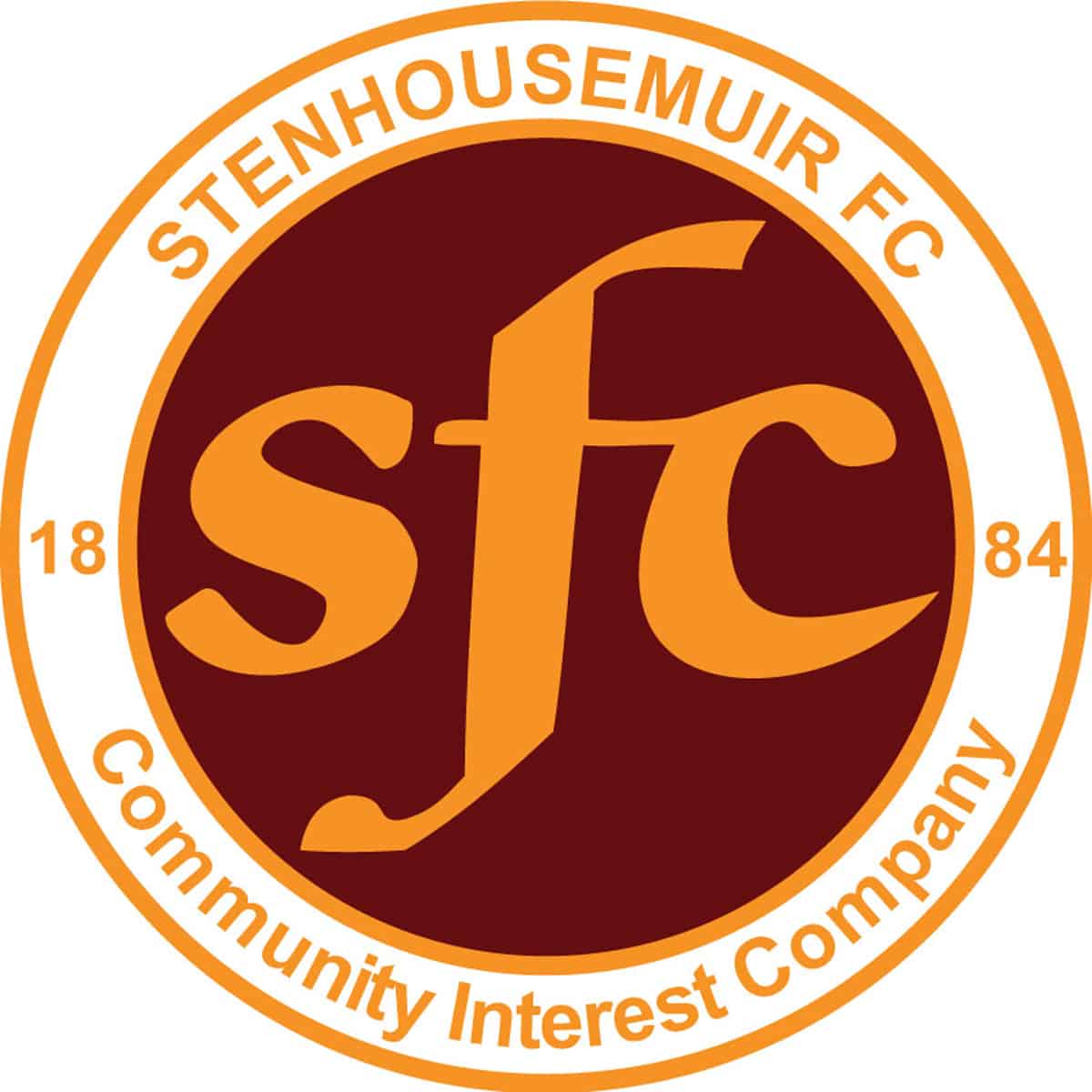 Petrofac Training Cup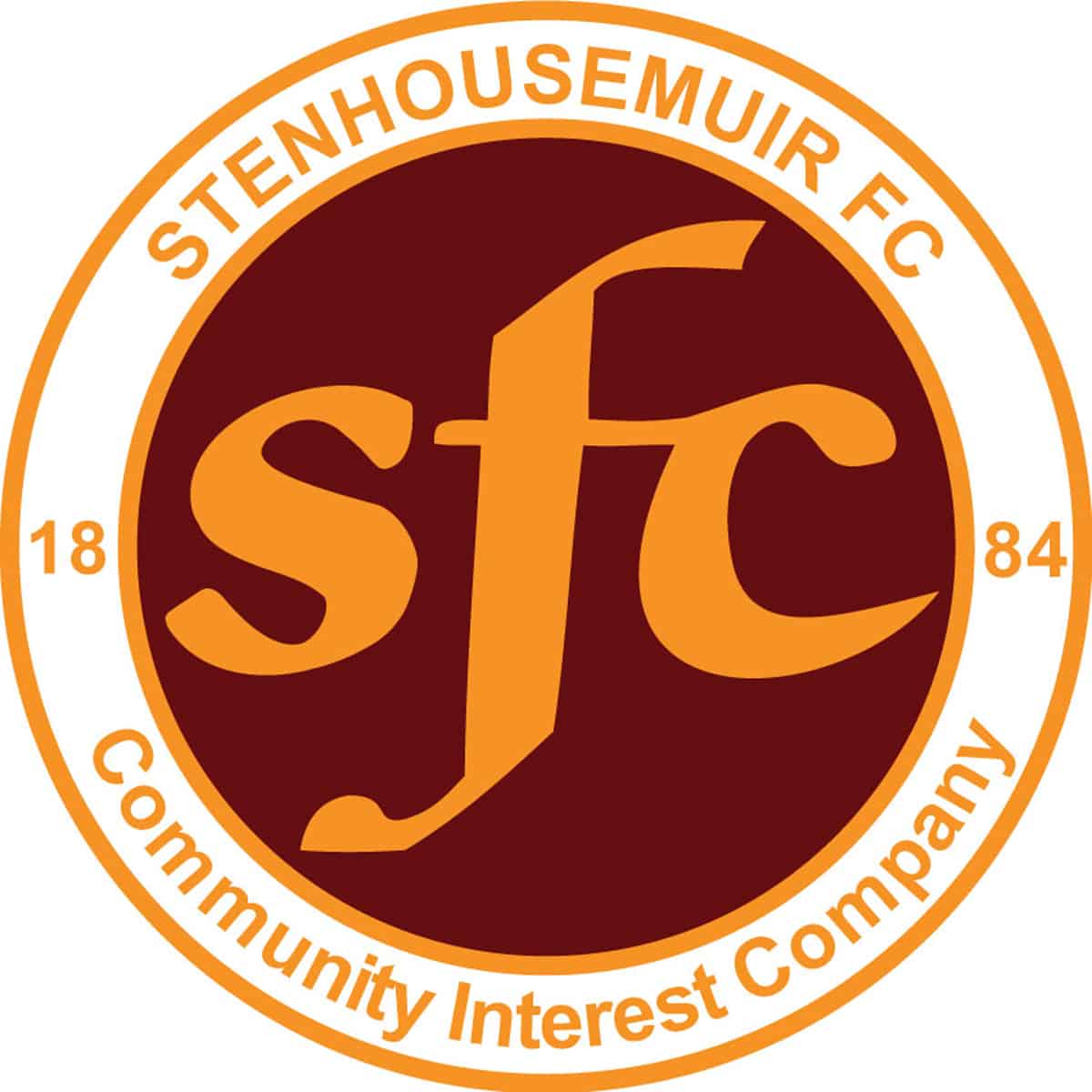 Friendly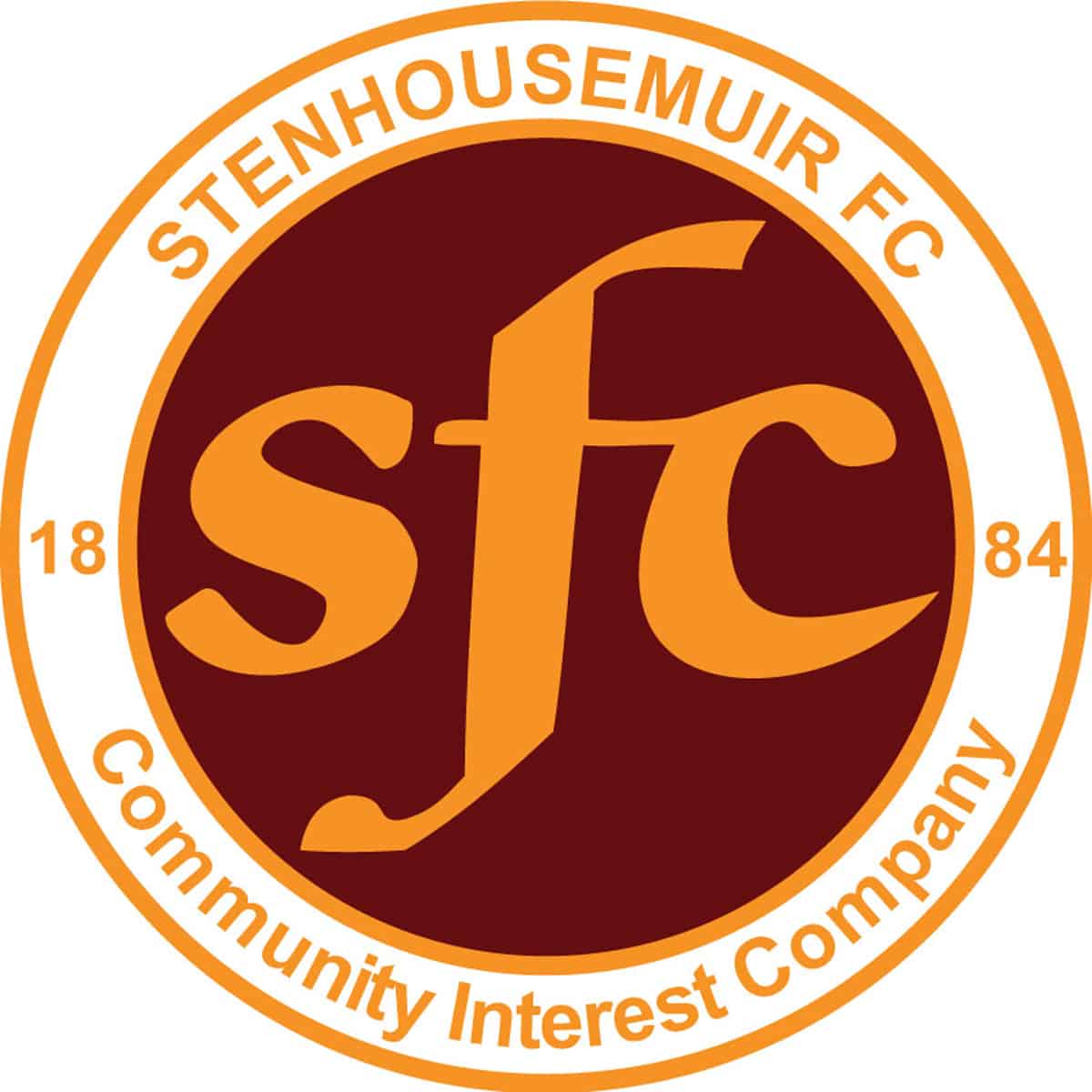 Friendly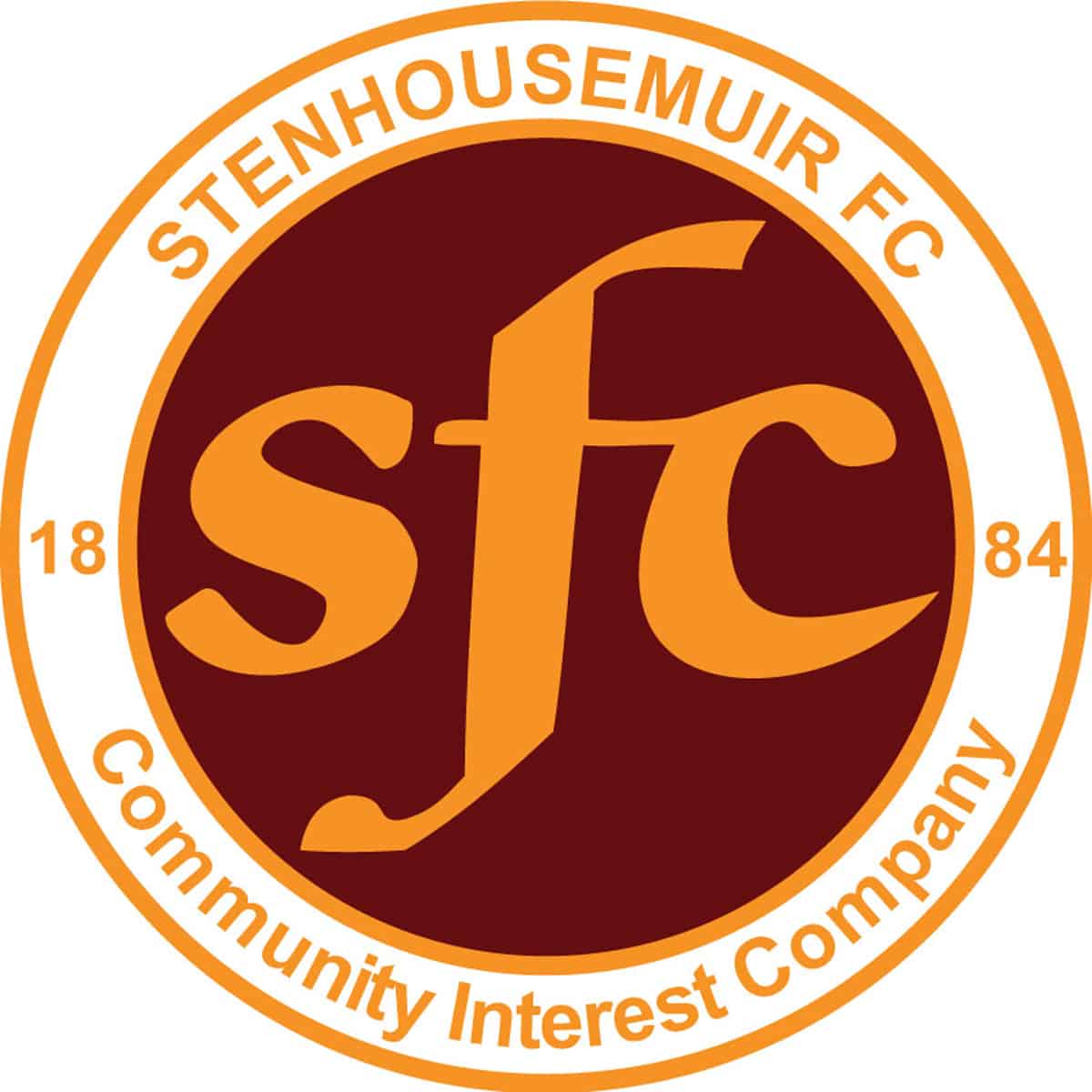 Friendly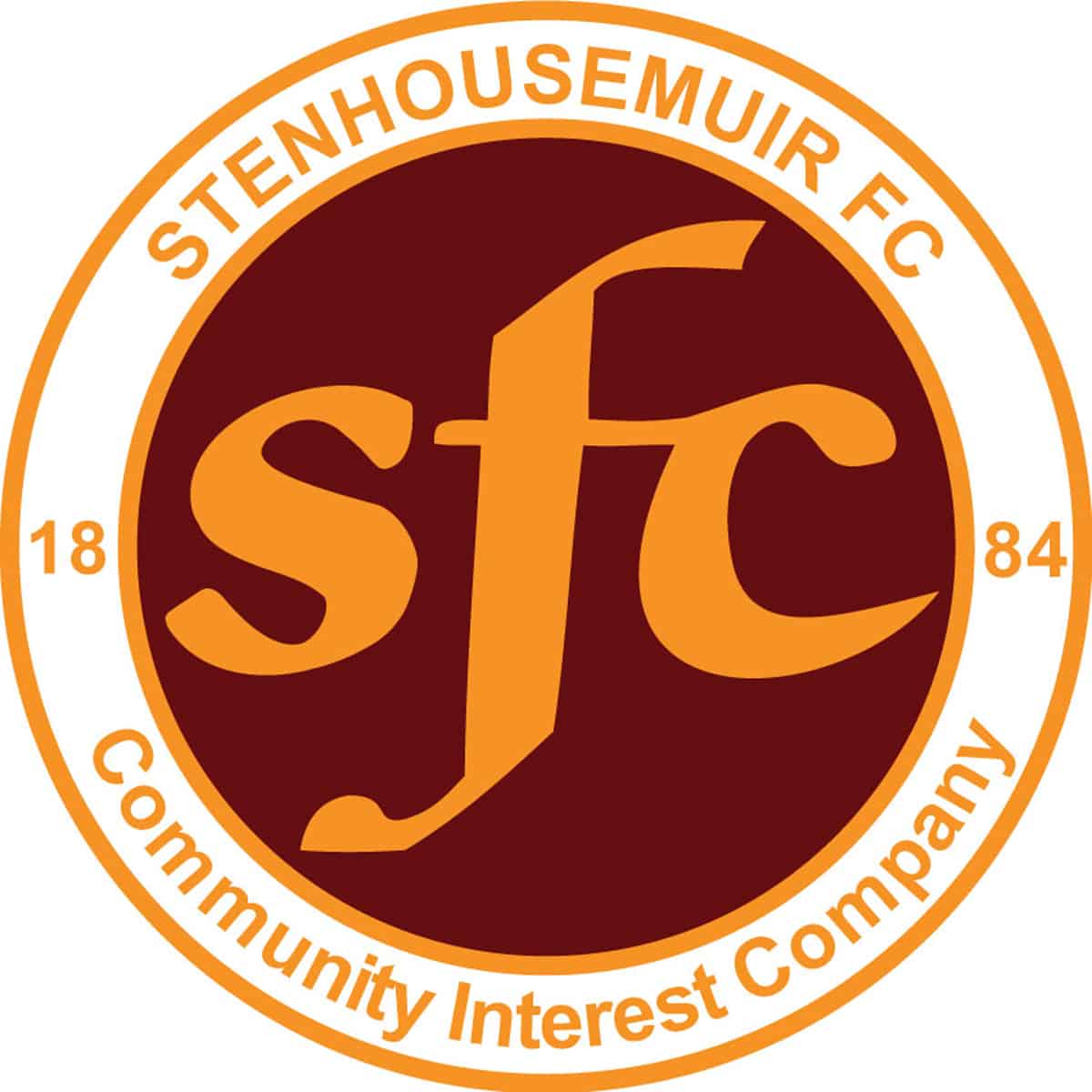 Friendly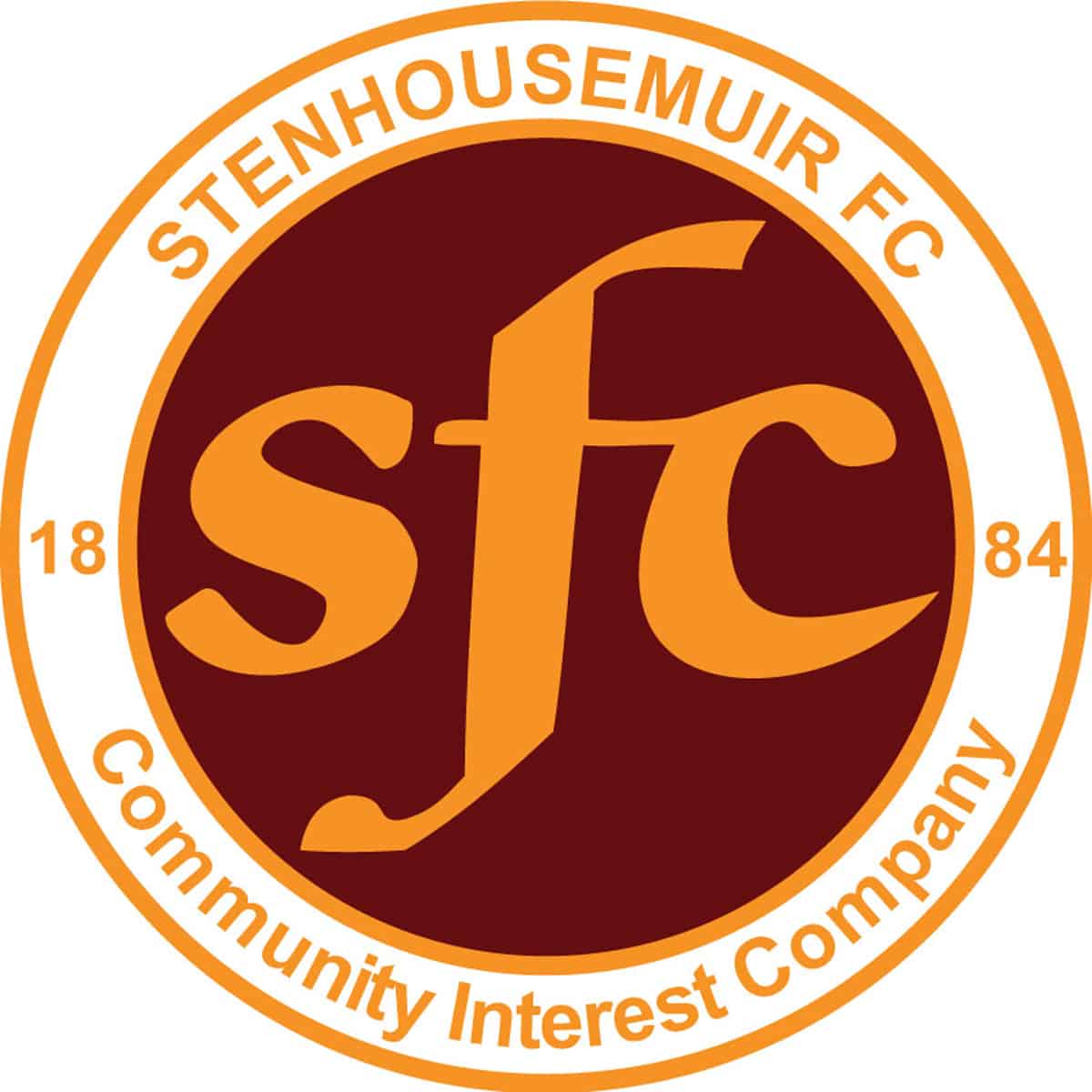 Friendly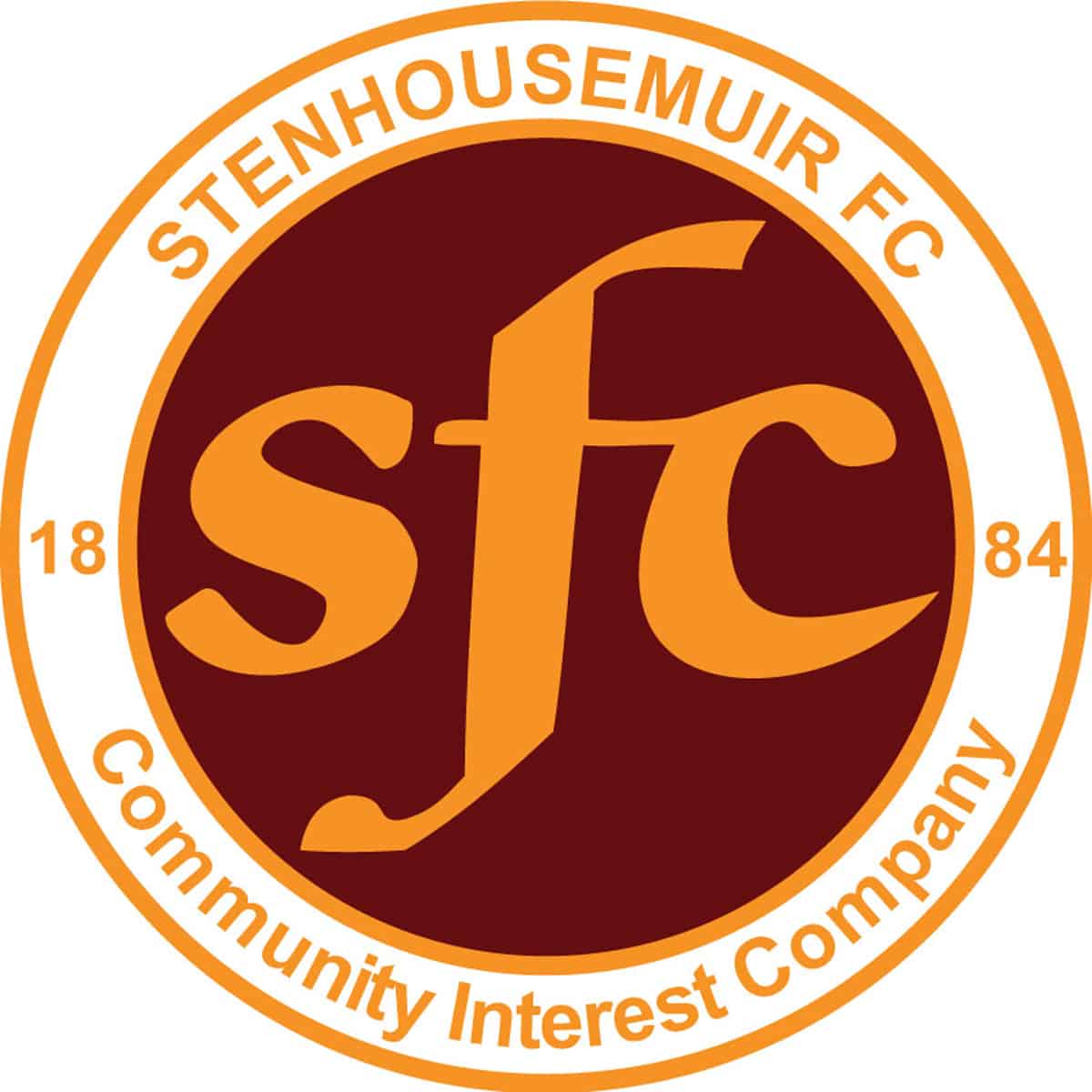 Friendly