Stenhousemuir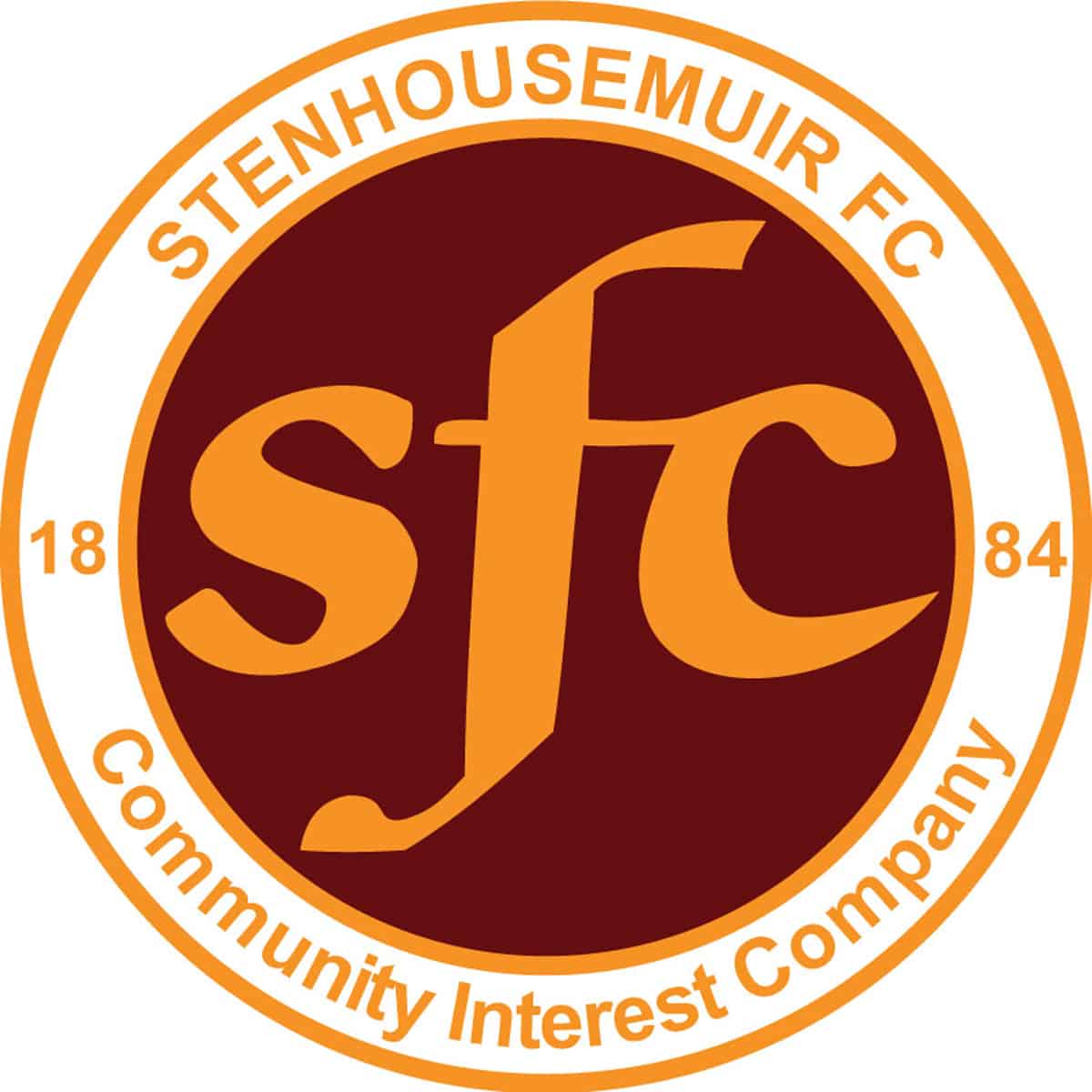 3
vs
2
Archive
Match Report
Stenhousemuir v Annan Athletic at Ochilview Park, Stenhousemuir on 24.07.10
MG Alba Cup First Round Att 223
Stenhousemuir 3 [Watson og 39, Williams 43,44] Annan Athletic 2 [Halsman 89, Muirhead 90]
Stenhousemuir – McCluskey, Lyle, S.Thomson, Gibb, Smith, Motion, Anderson, Clark [I.Thomson 79], Quinn [Scullion 85] , Williams [Dalziel 73]and Murray.
Annan Athletic – Summersgill, Muirhead, MacBeth, Watson, Aitken, Gilfillan, S.Sloan, Jardine [Lawless 72], Harty [Halsman 72], Walker and L.Sloan Jamieson h/t]
Referee – Steven McLean Assistants – Alan Cunningham and Alan Hogg
The Galabankies went into this game hoping to emulate their exploits of last season when they ventured to the semi-finals of the competition before losing to the eventual winners Dundee.
Annan fielded two new signings from the start of the game with Pat Walker having signed from Albion Rovers whilst experienced forward Ian Harty had joined just before the deadline from Forfar Athletic
Stenhousemuir started with four new players in the starting eleven with Ross Clark and Stevie Murray having joined from Dumbarton, Grant Andersion from Kirkintilloch Rob Roy and Alex Williams from St Patricks Athletic.
After an initial bright start when Craig Summersgill had to deny Williams, it was Annan who created the better openings in a high tempo but somewhat frenetic game with little quality on show.
Stenhousemuir took the lead in somewhat fortunate circumstances when a Stephen Thomson cross was whipped into the box and Paul Watson could only head it past Summersgill and into the net.
This goal seemed to galvanise the home side and they doubled the lead in the 44rh minute when a Paul Quinn cross from the right picked out an unmarked Williams who had peeled away from his marker and the striker headed home.
The third goal seconds later came from the same area of the pitch with Williams timing his run to dispatch an Anderson cross into the net.
Annan to their credit did not give up and they had spirited appeals for handball from a Brian Gilfillan shot turned down.
The introduction of on loan kids Steven Lawless and Jordan Halsman both from Motherwell kick started a comeback and it was the latter who looked as if he had got a consolation goal in the last minute of the game when he finished off a sweeping move by shooting past Chris McCluskey. Seconds later it was 3-2 when a needless corner was given away by the home side and Aaron Muirhead headed home a Lawless corner.
The home side could not get to grips with this and Annan pushed hard and with the last touch of the ball McCluskey was grateful to hold a Walker header that was net bound and thus prevent an amazing comeback.
Details
| Date | Time | League | Season | Full Time |
| --- | --- | --- | --- | --- |
| July 24, 2010 | 3:00 pm | Petrofac Training Cup | 2010/2011 | 90' |
Ground
Ochilview Park Stenhousemuir
Results
| | | | | |
| --- | --- | --- | --- | --- |
| Stenhousemuir | 3 | — | 3 | Win |
| Archive | 2 | — | 2 | Loss |
Past Meetings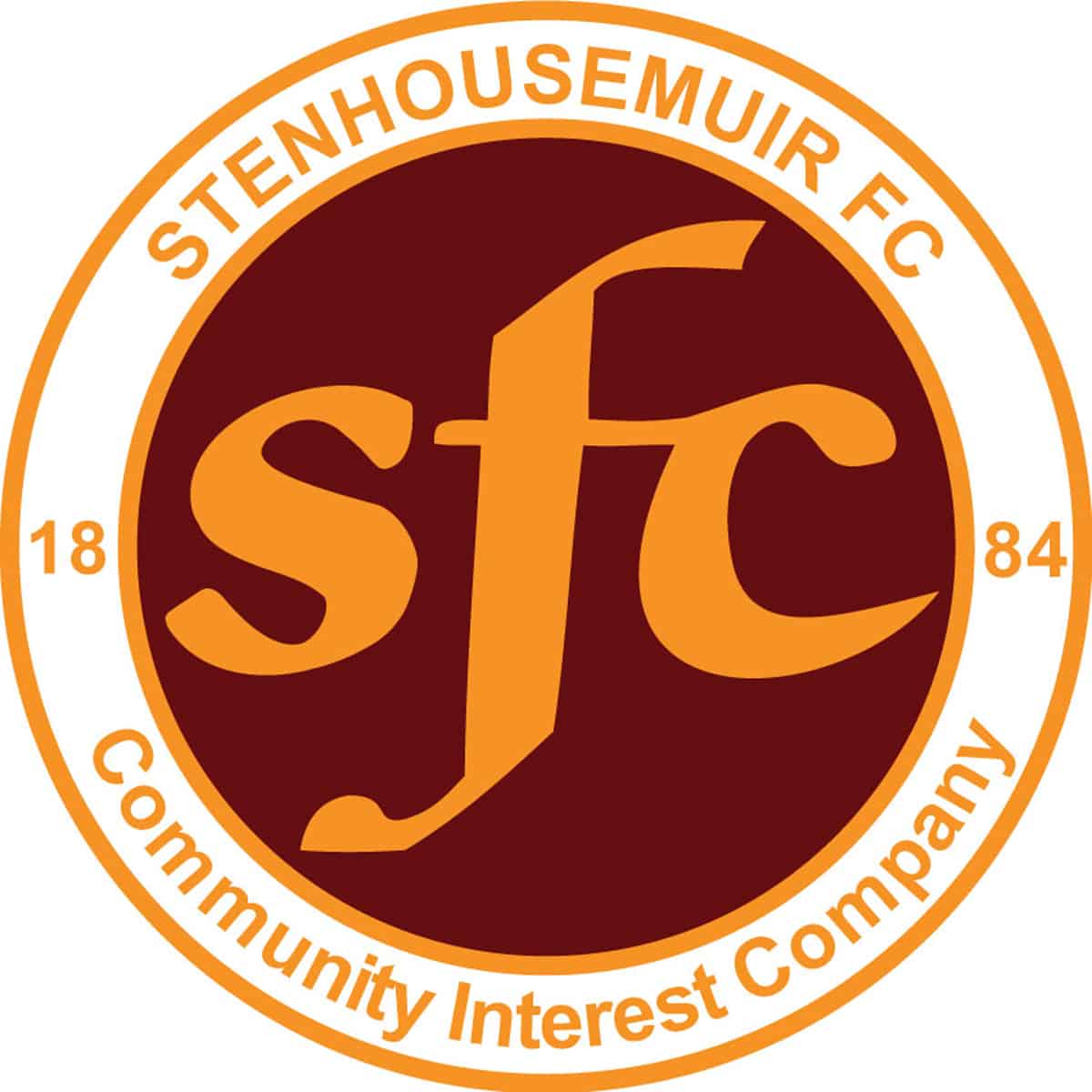 Friendly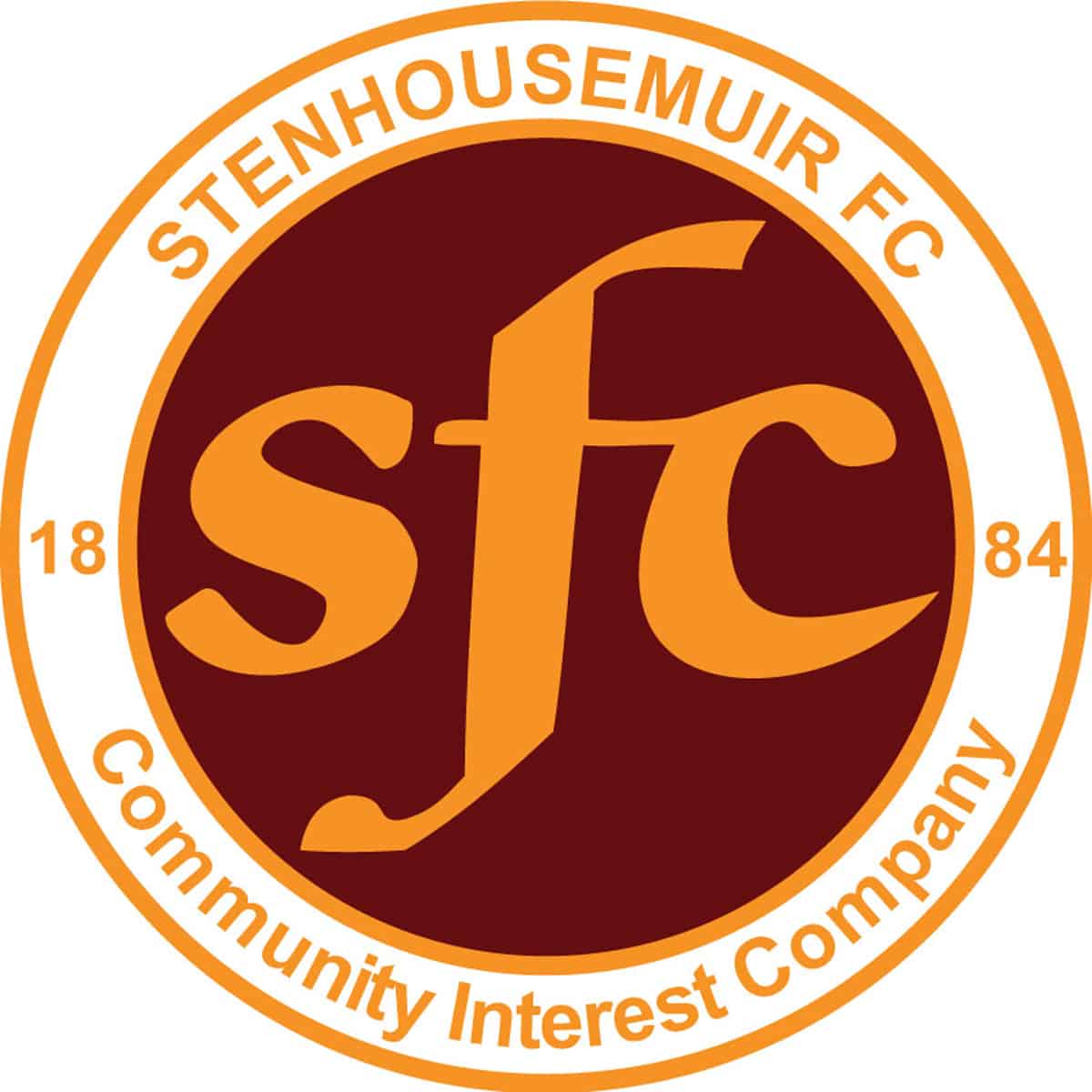 Friendly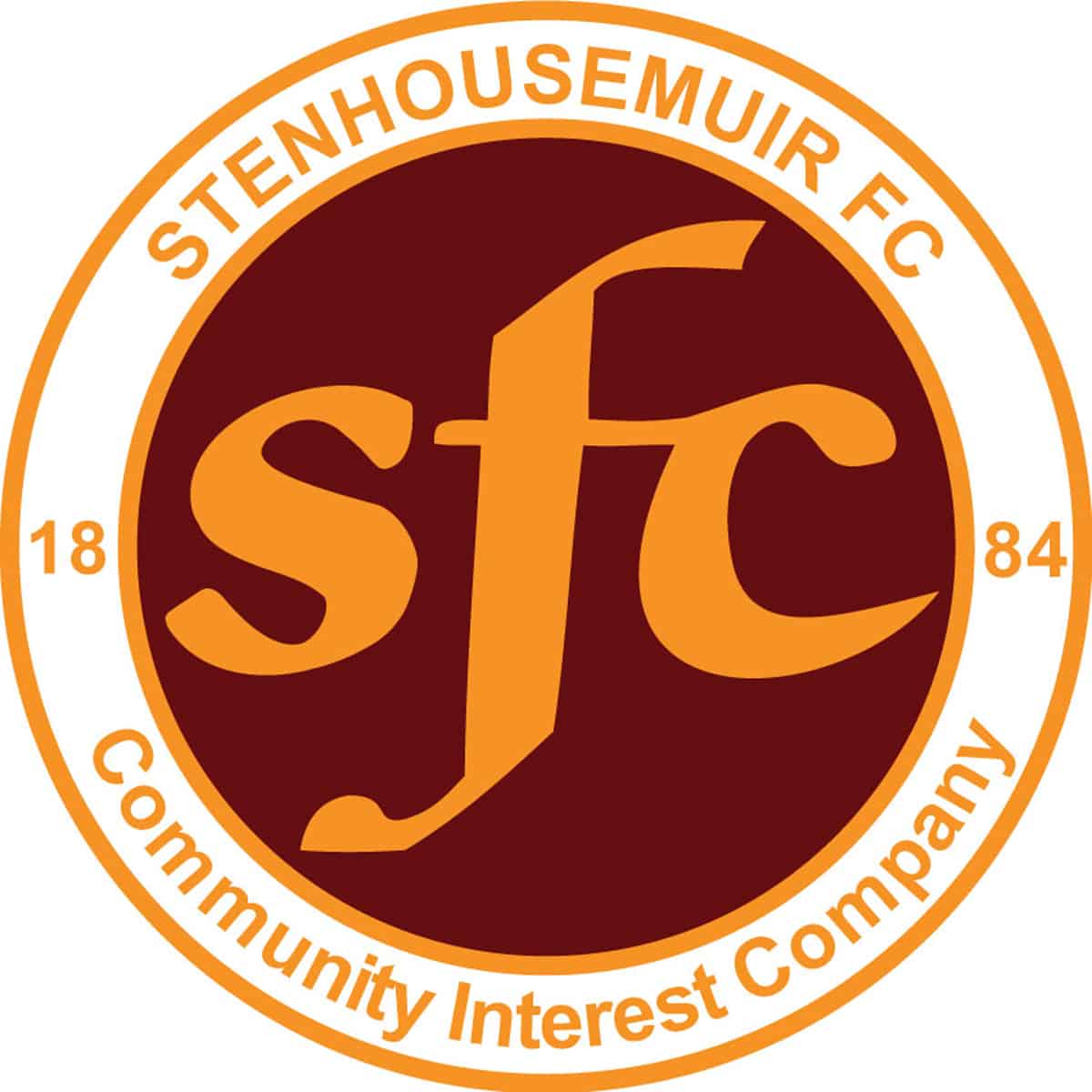 Friendly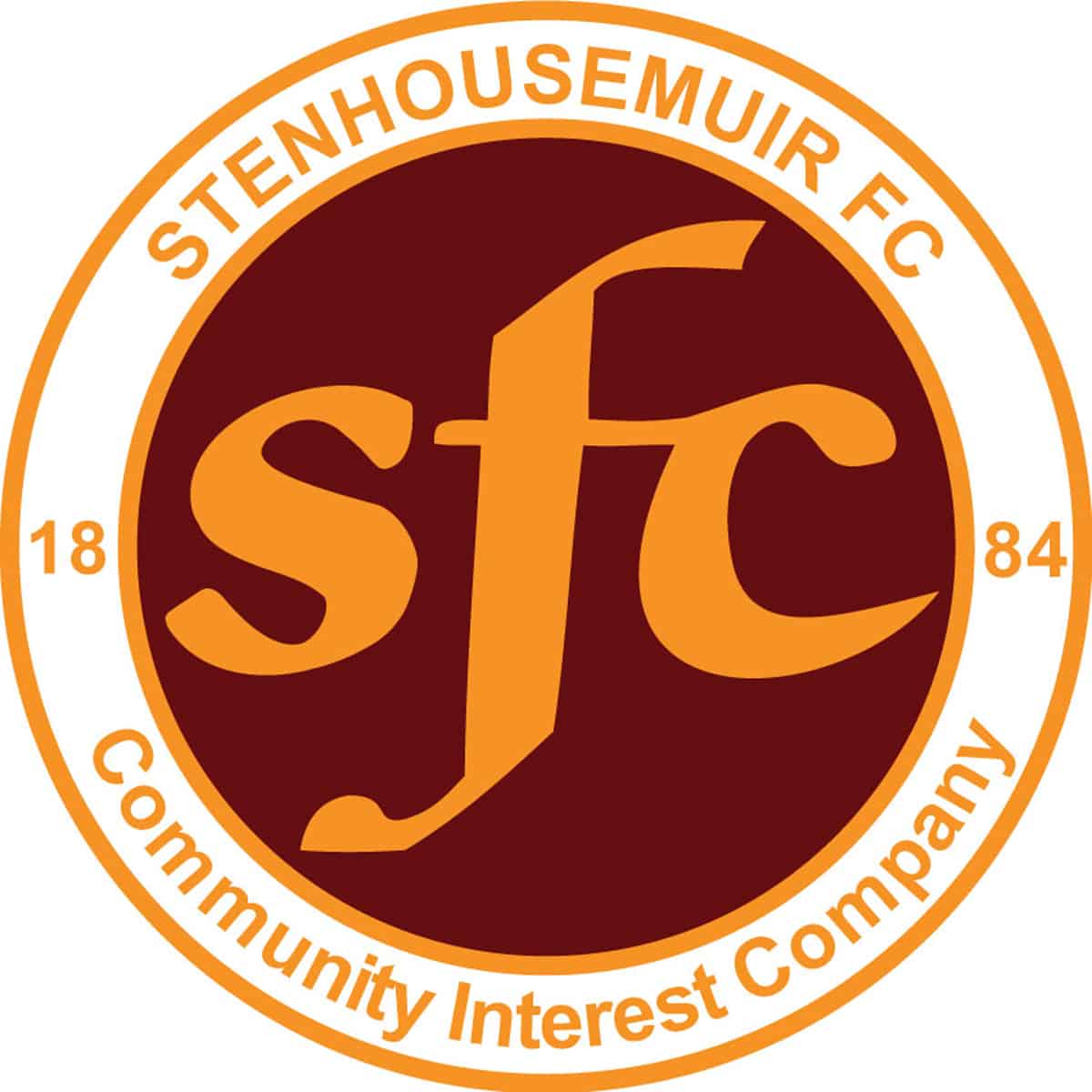 Friendly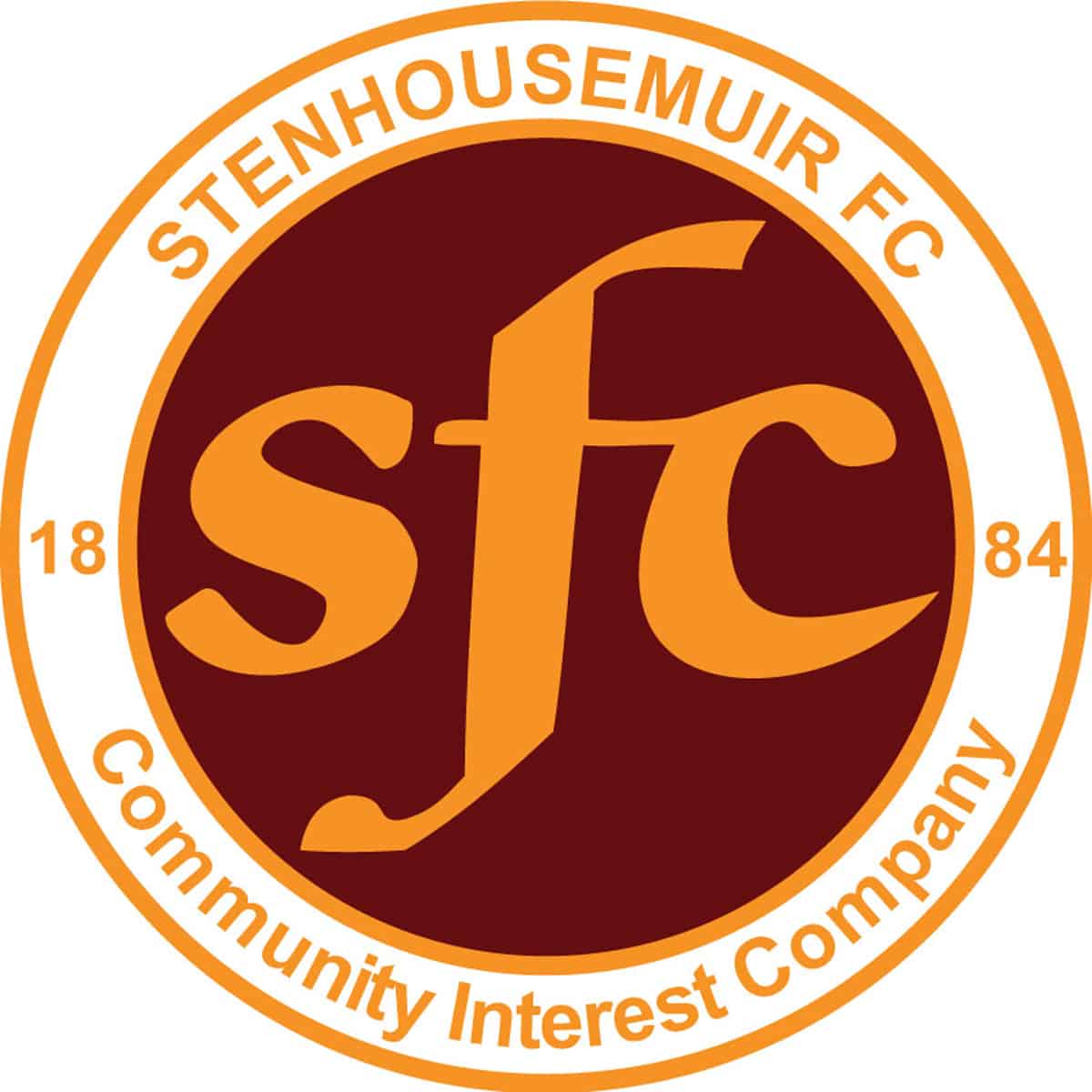 Friendly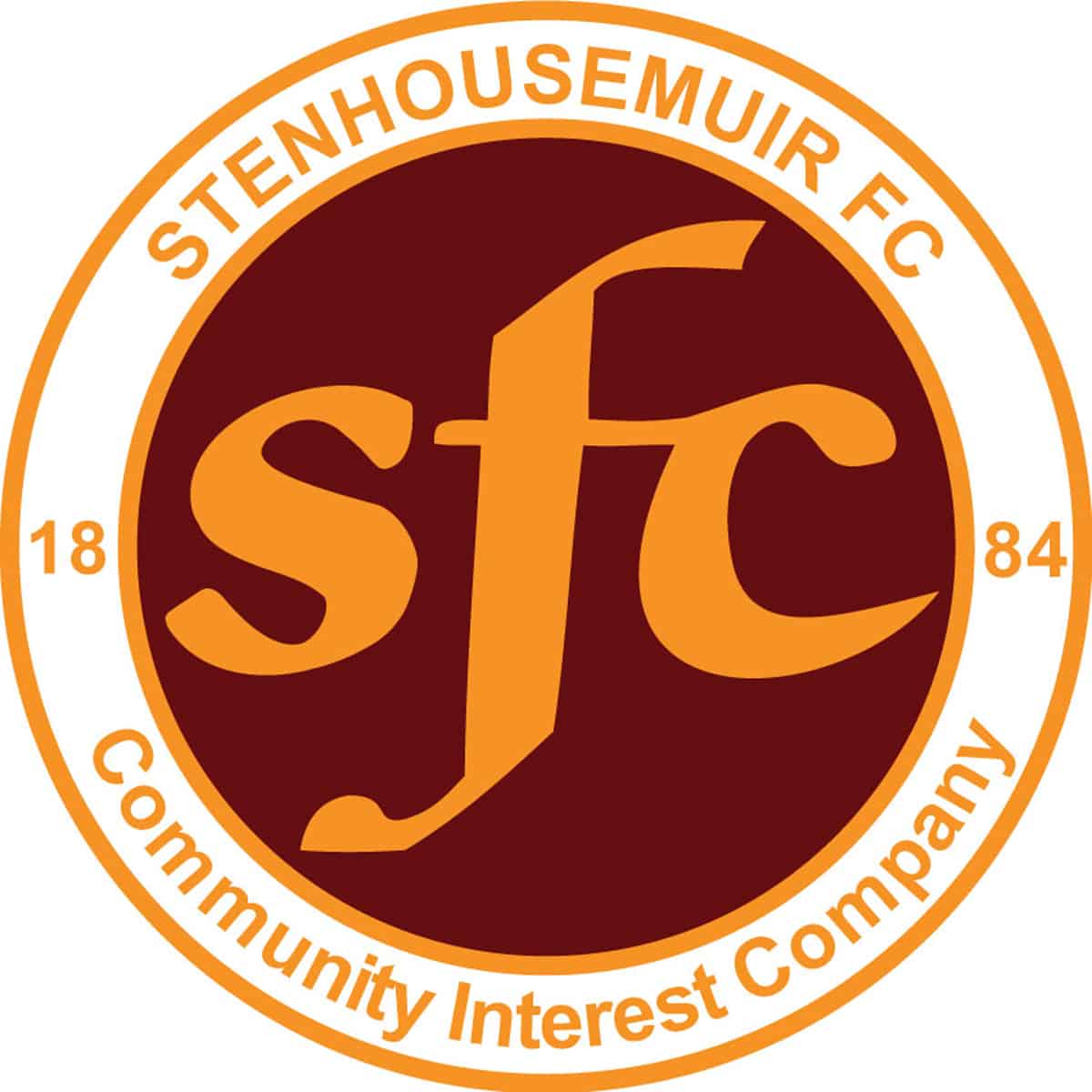 SPFL Ladbrokes League 1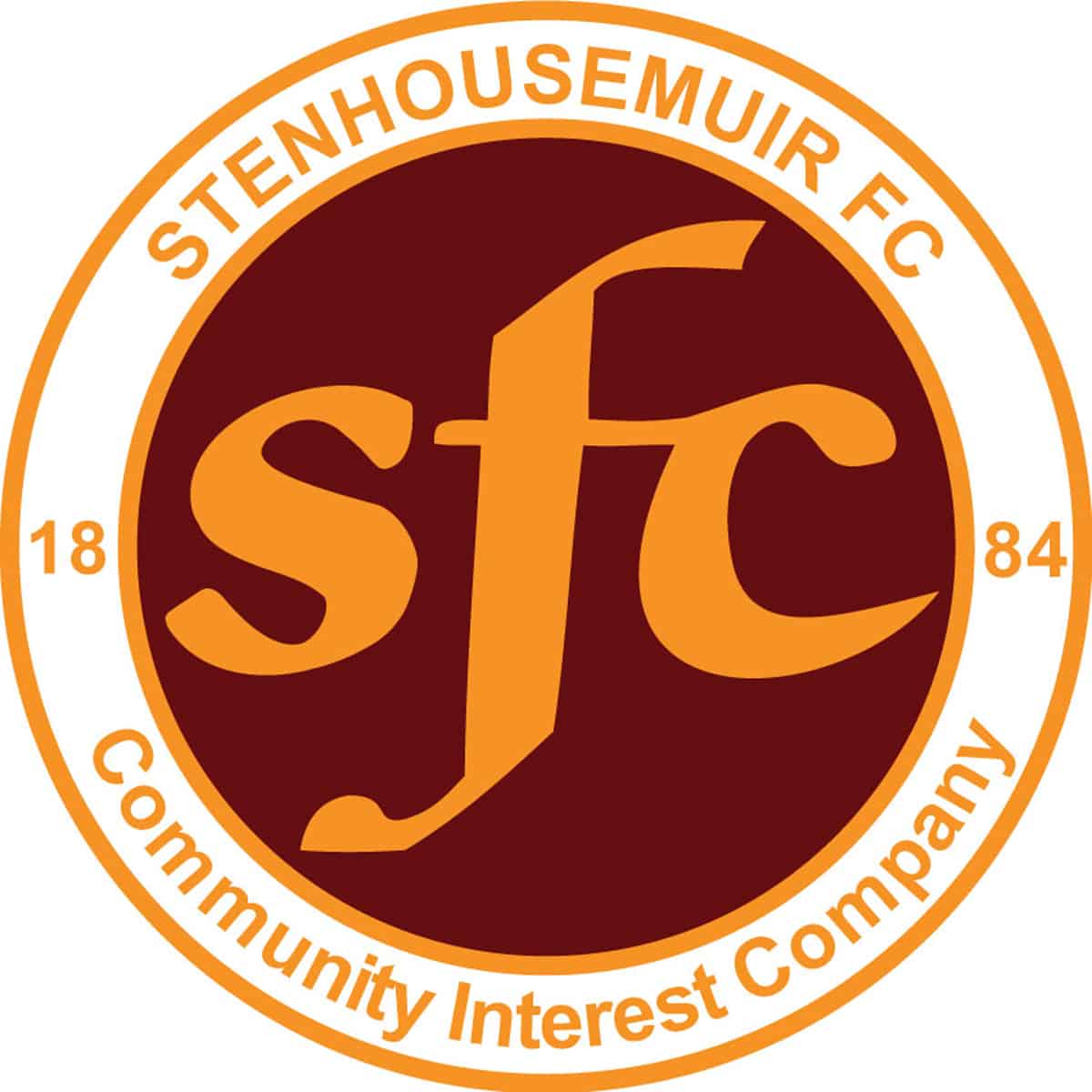 SPFL Ladbrokes League 1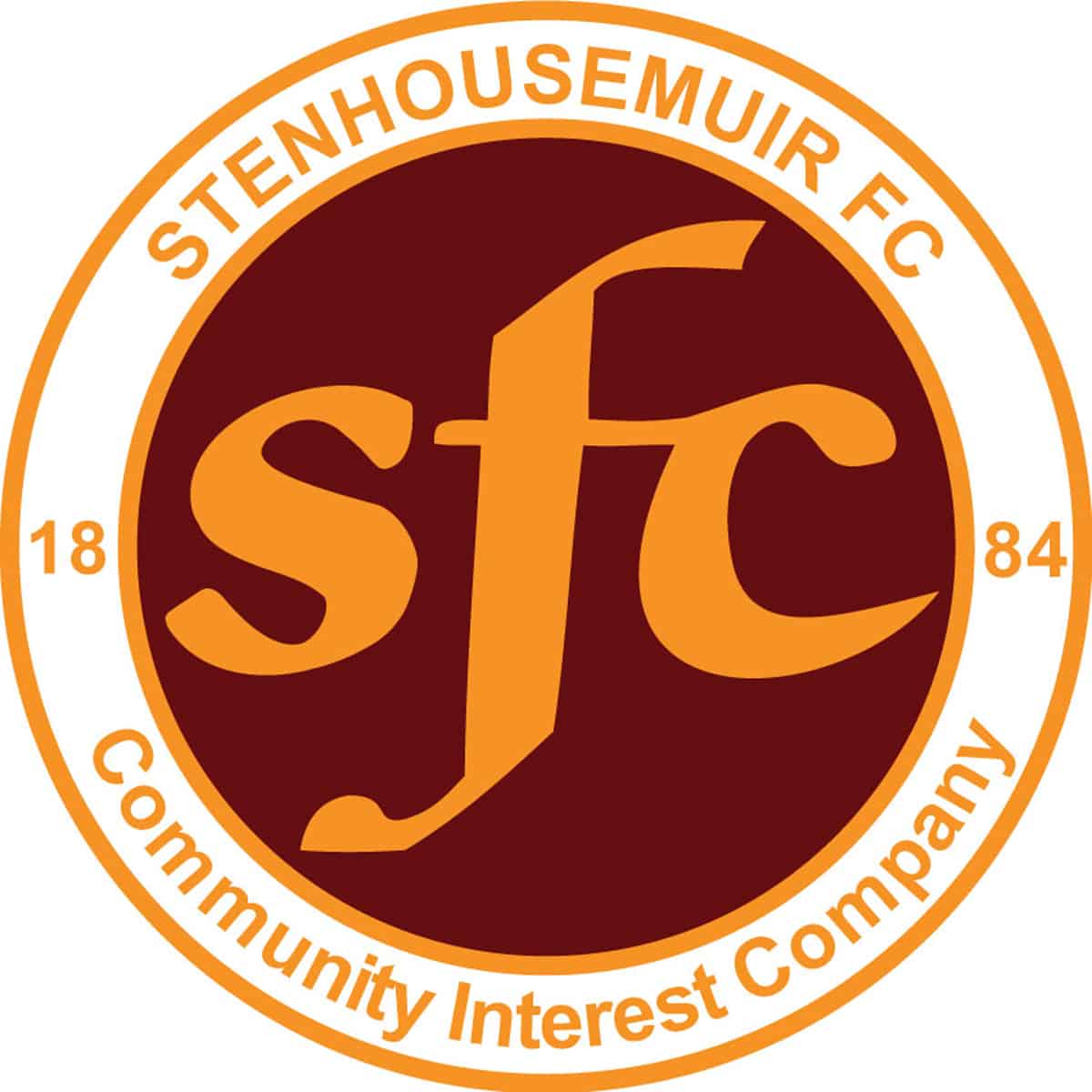 SPFL Ladbrokes League 1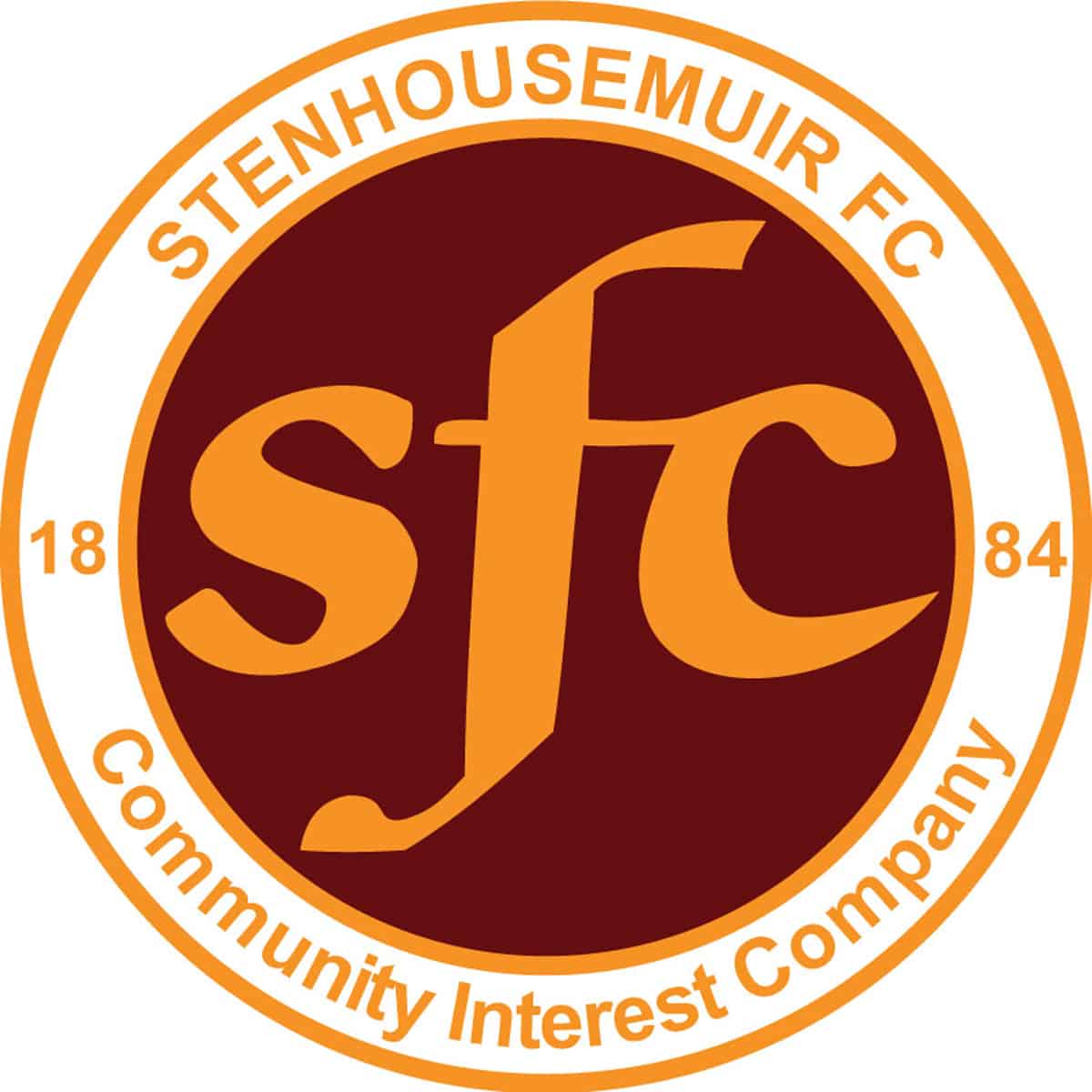 SPFL Ladbrokes League 1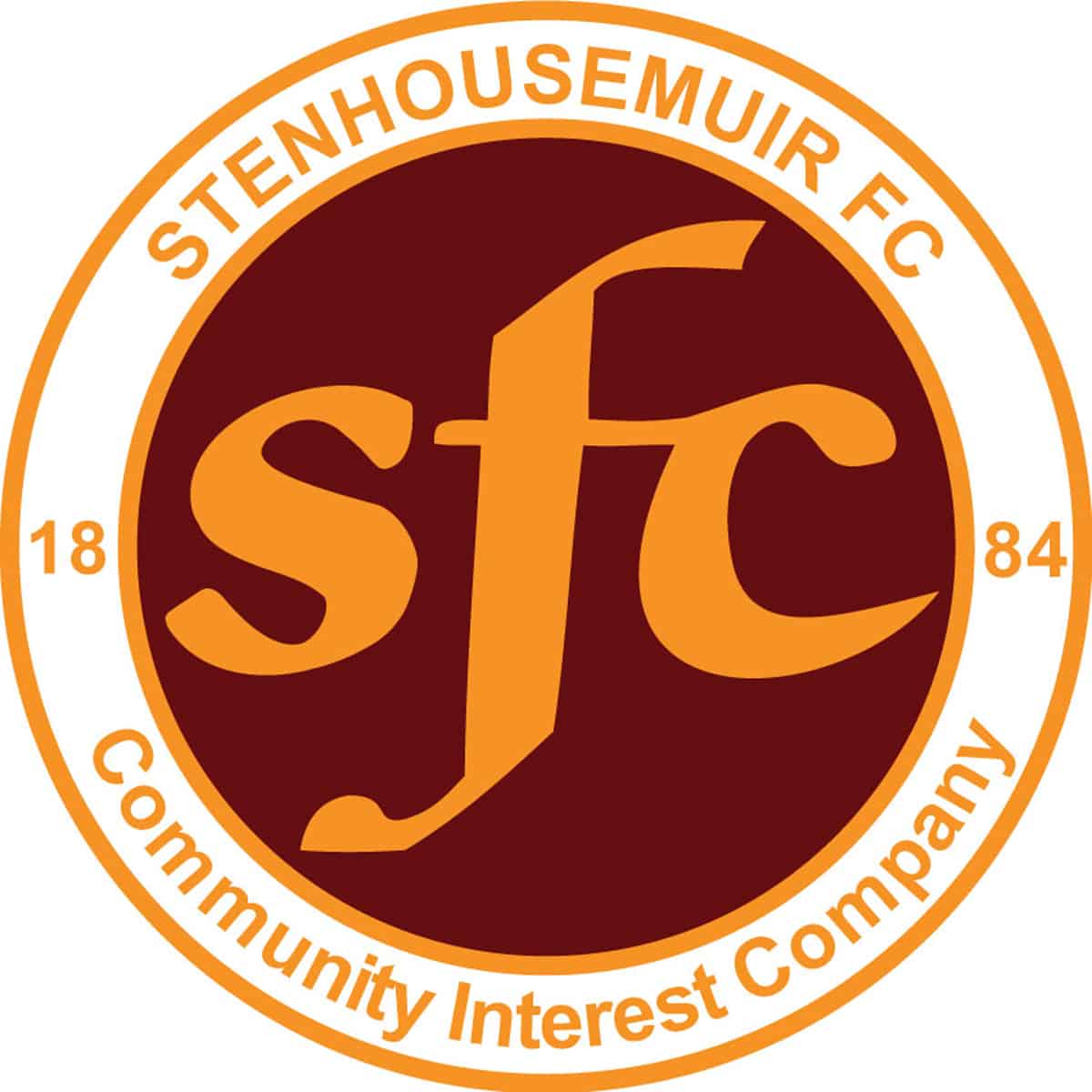 SPFL Ladbrokes League 1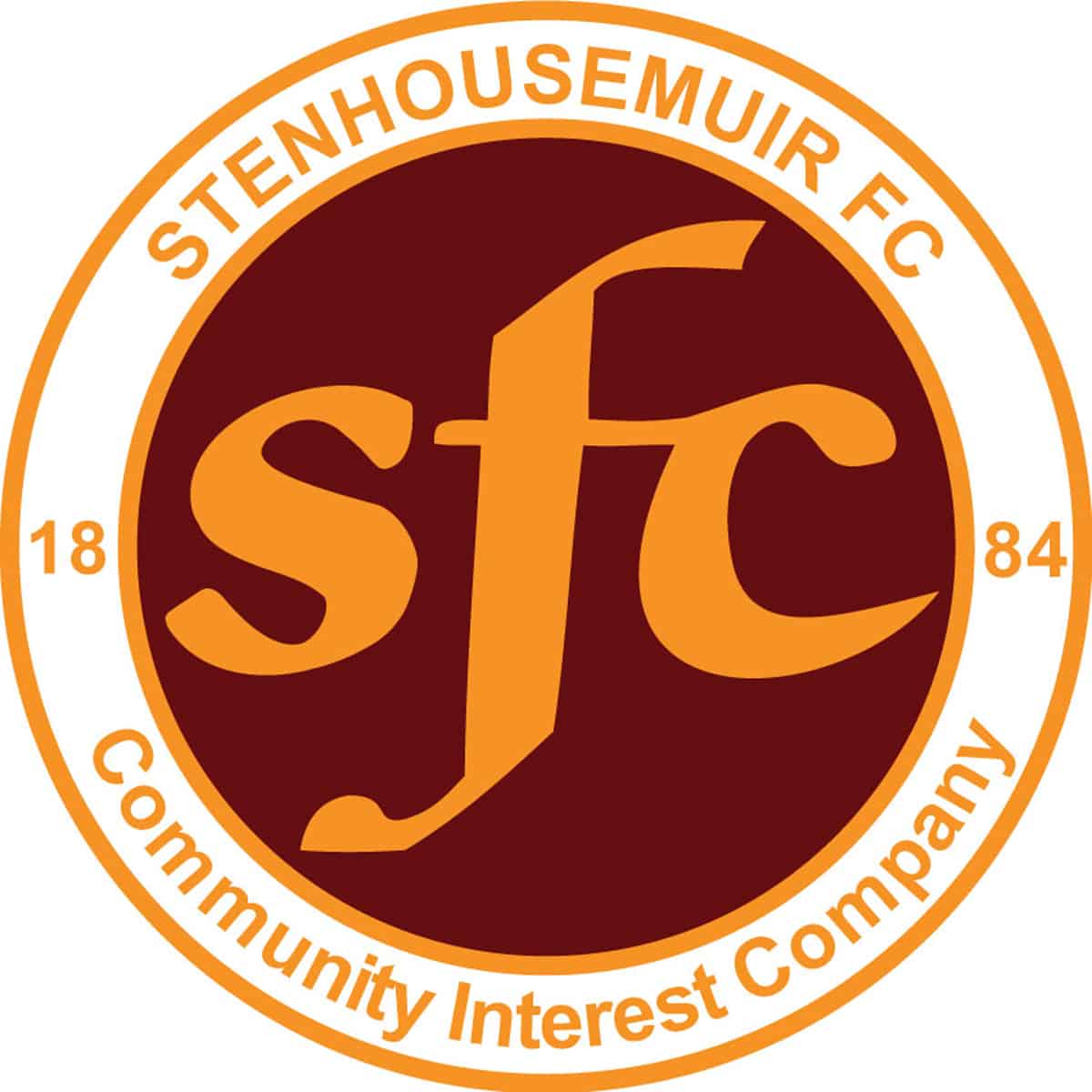 SPFL Ladbrokes League 1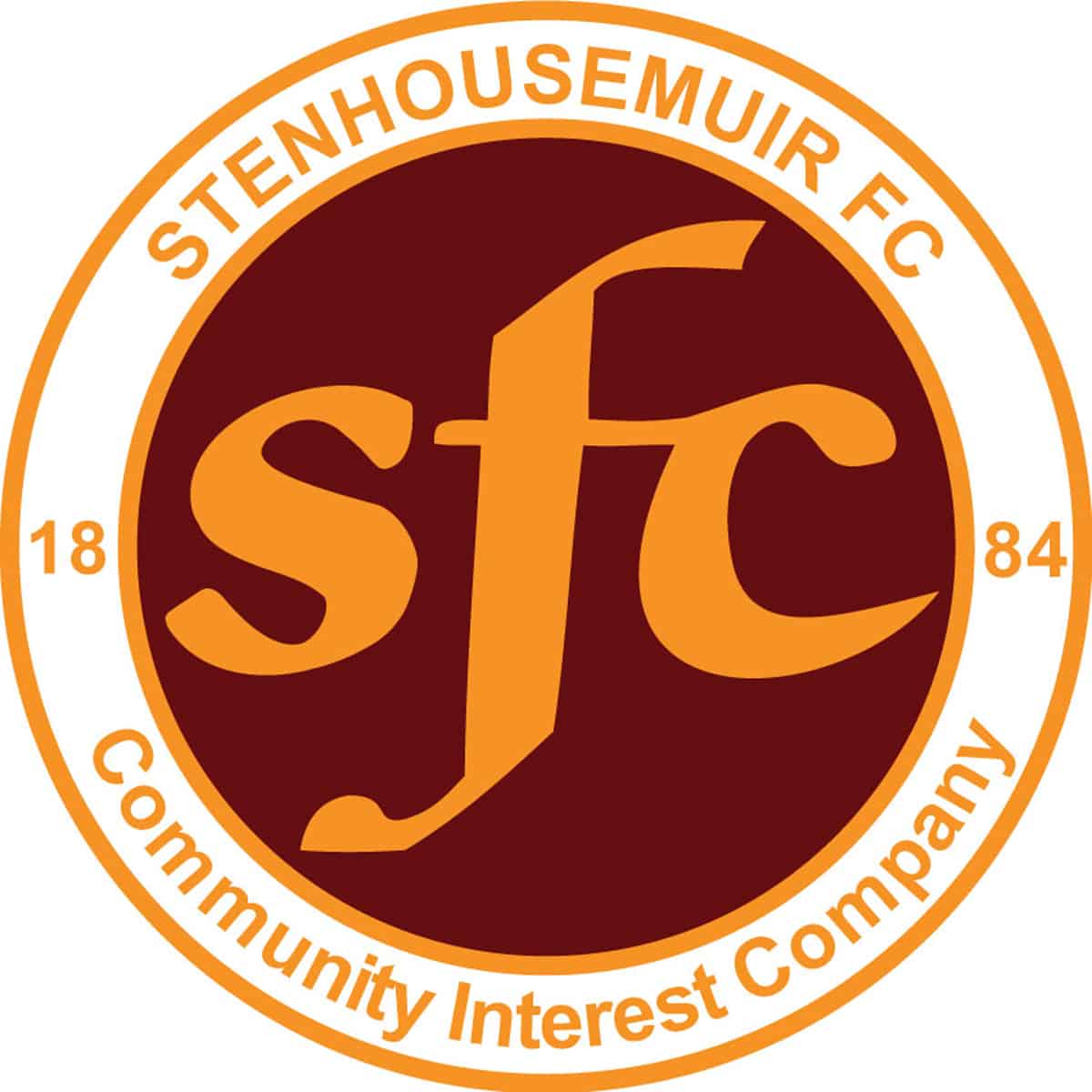 SPFL Ladbrokes League 1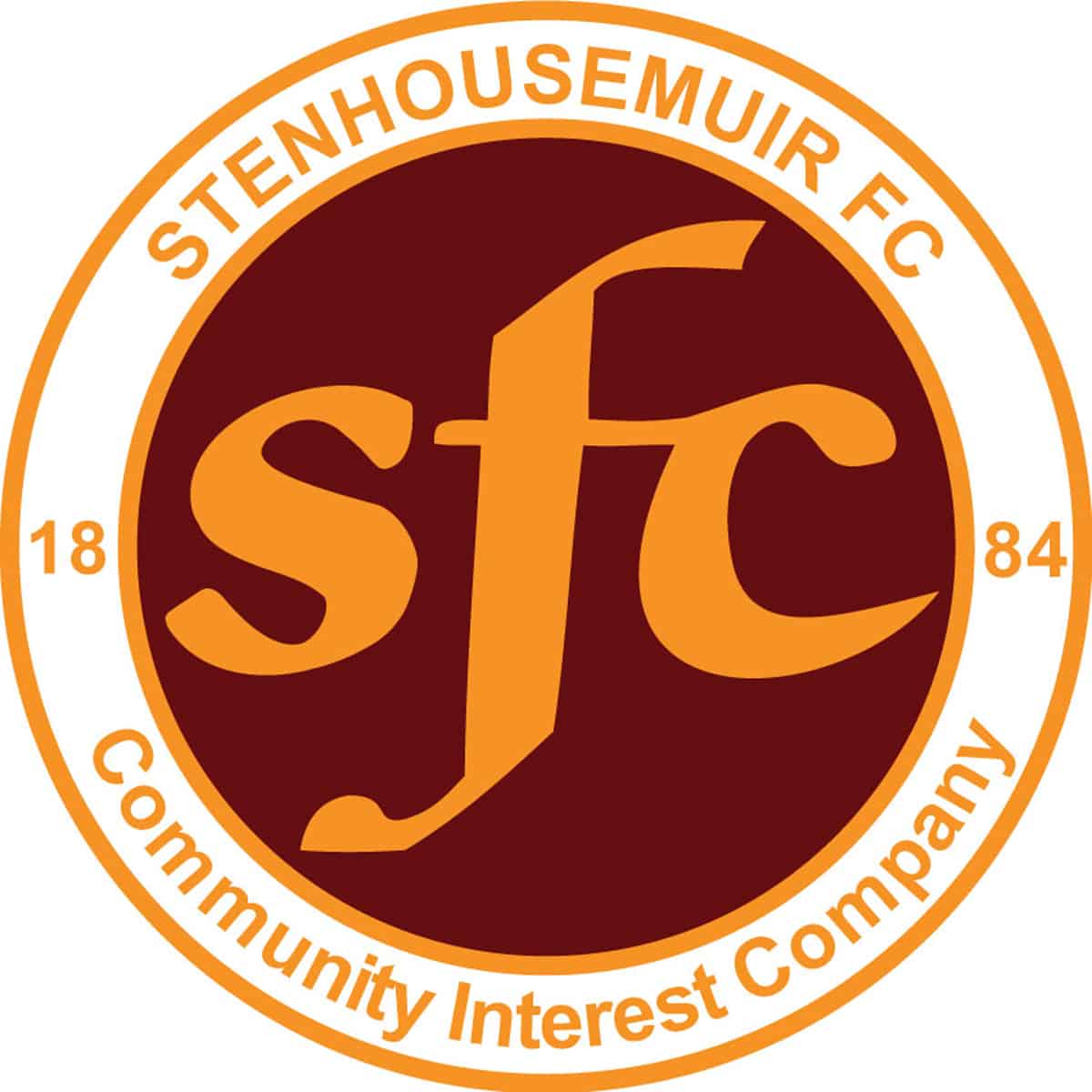 SPFL Ladbrokes League 1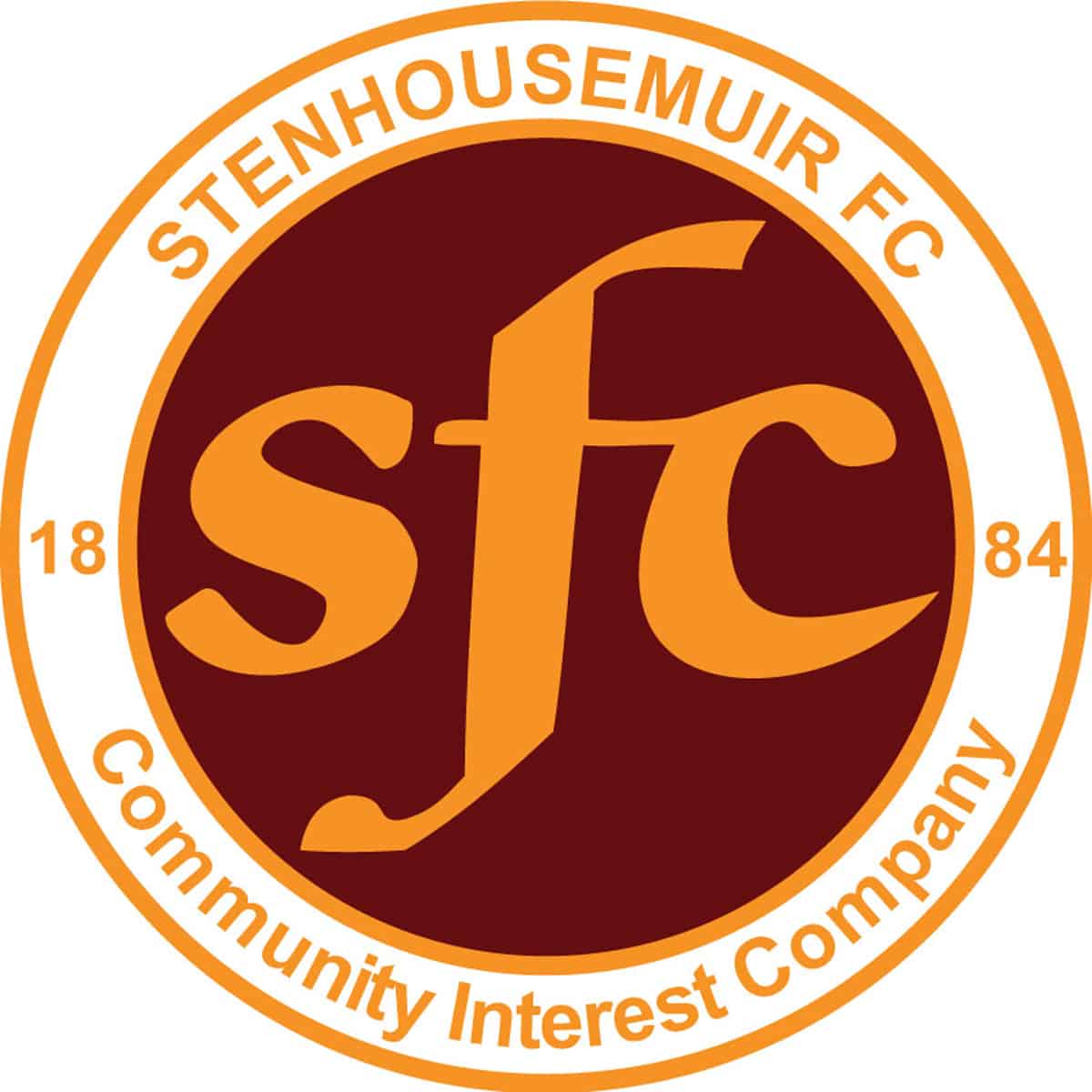 SPFL Ladbrokes League 1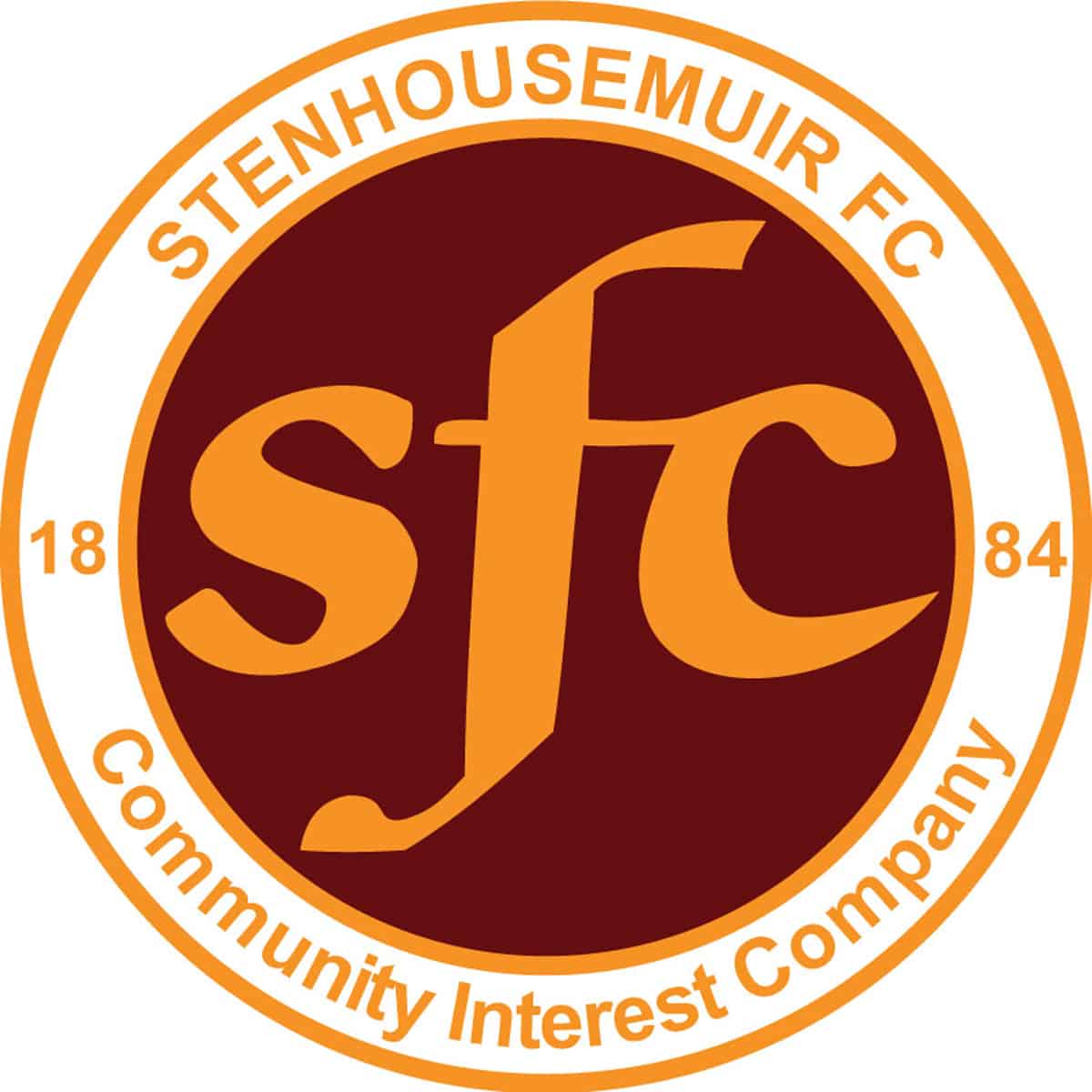 SPFL Ladbrokes League 1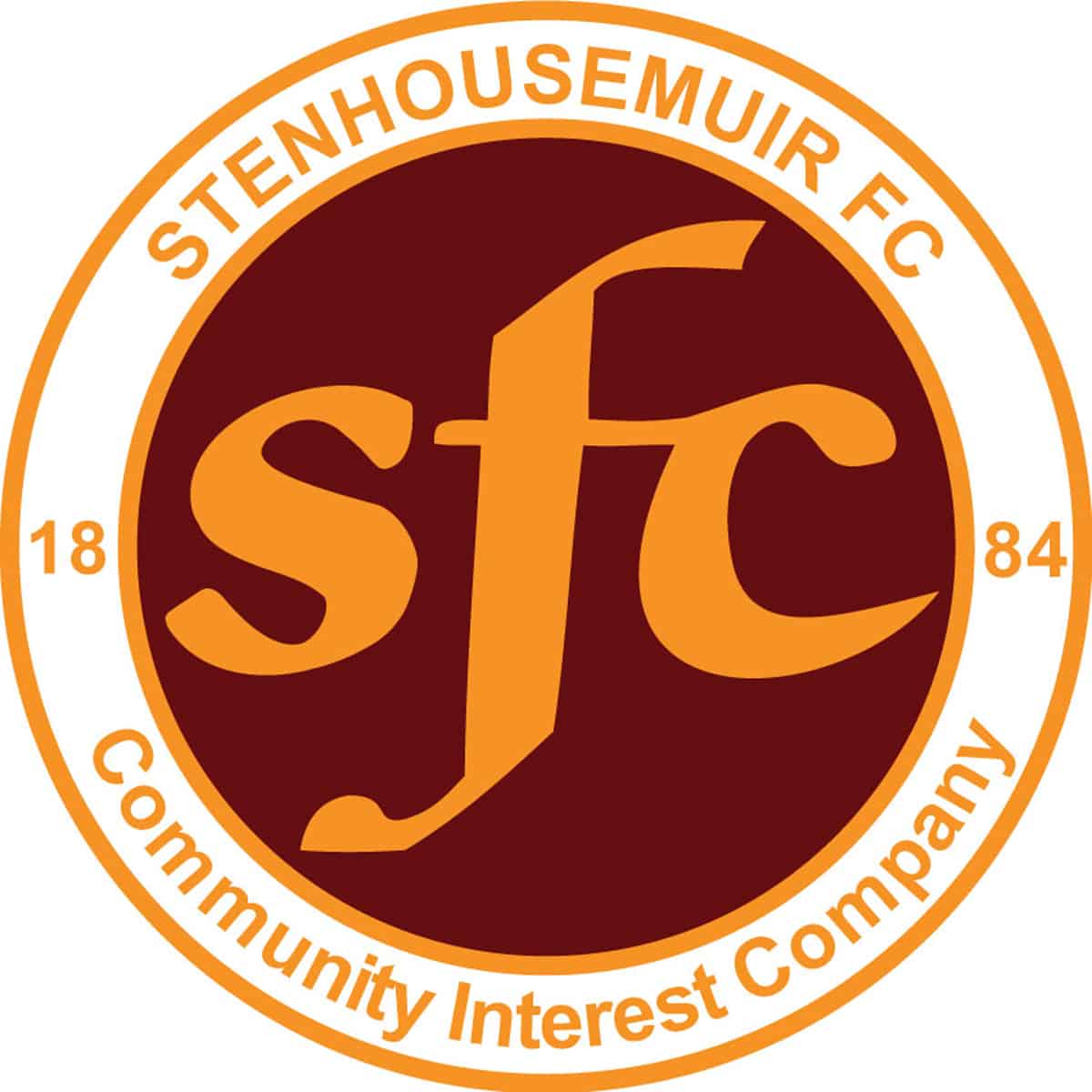 SPFL Ladbrokes League 1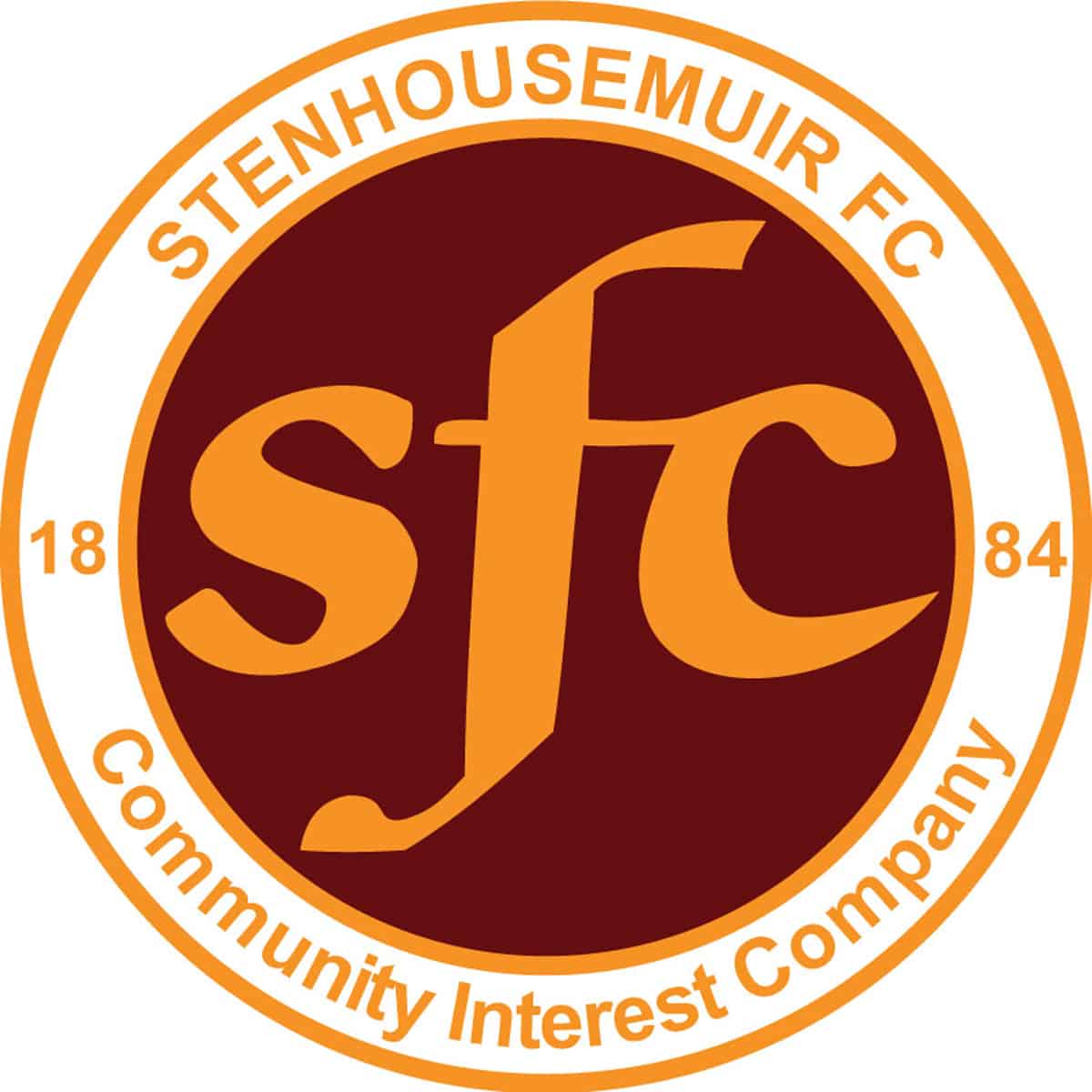 SPFL Ladbrokes League 1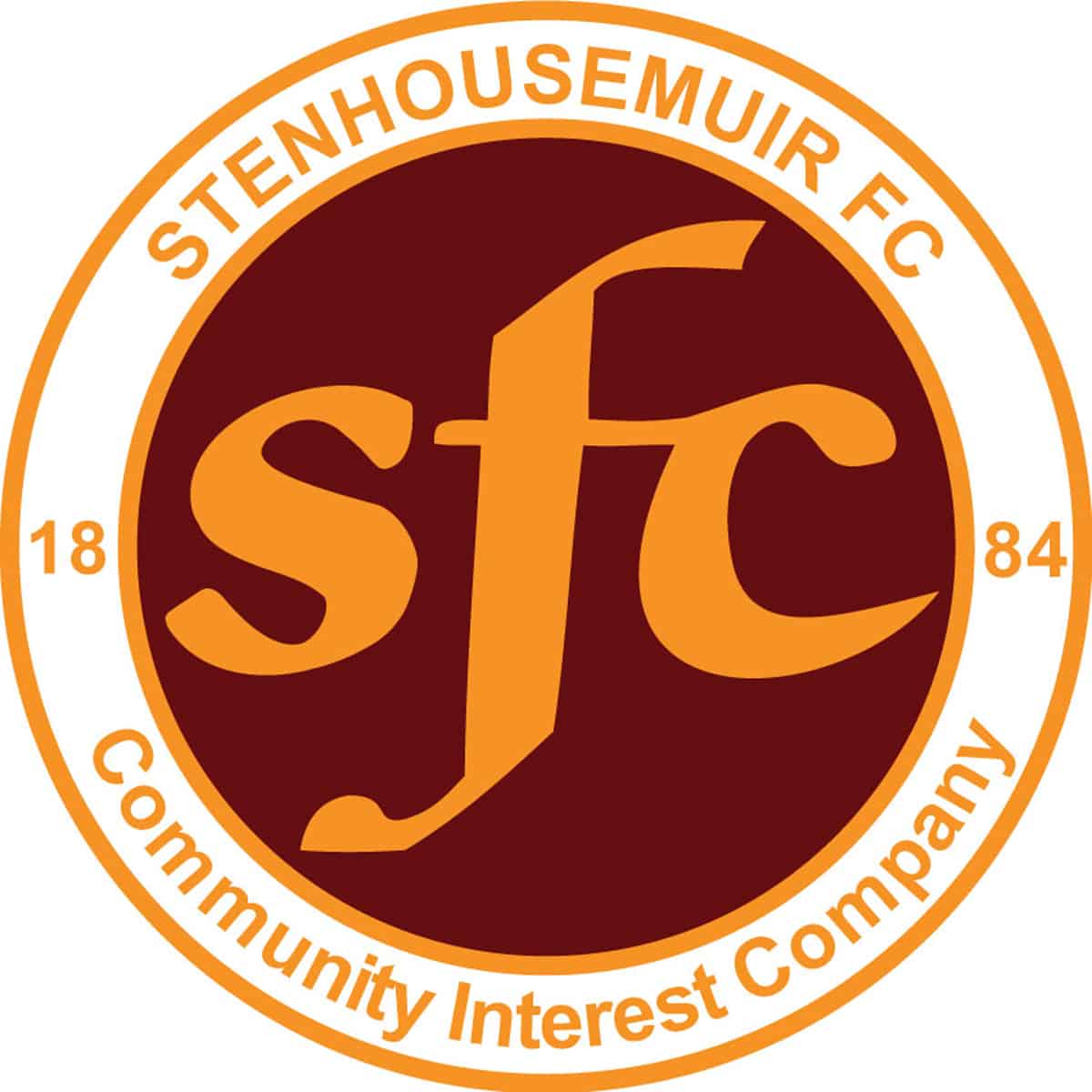 SPFL Ladbrokes League 1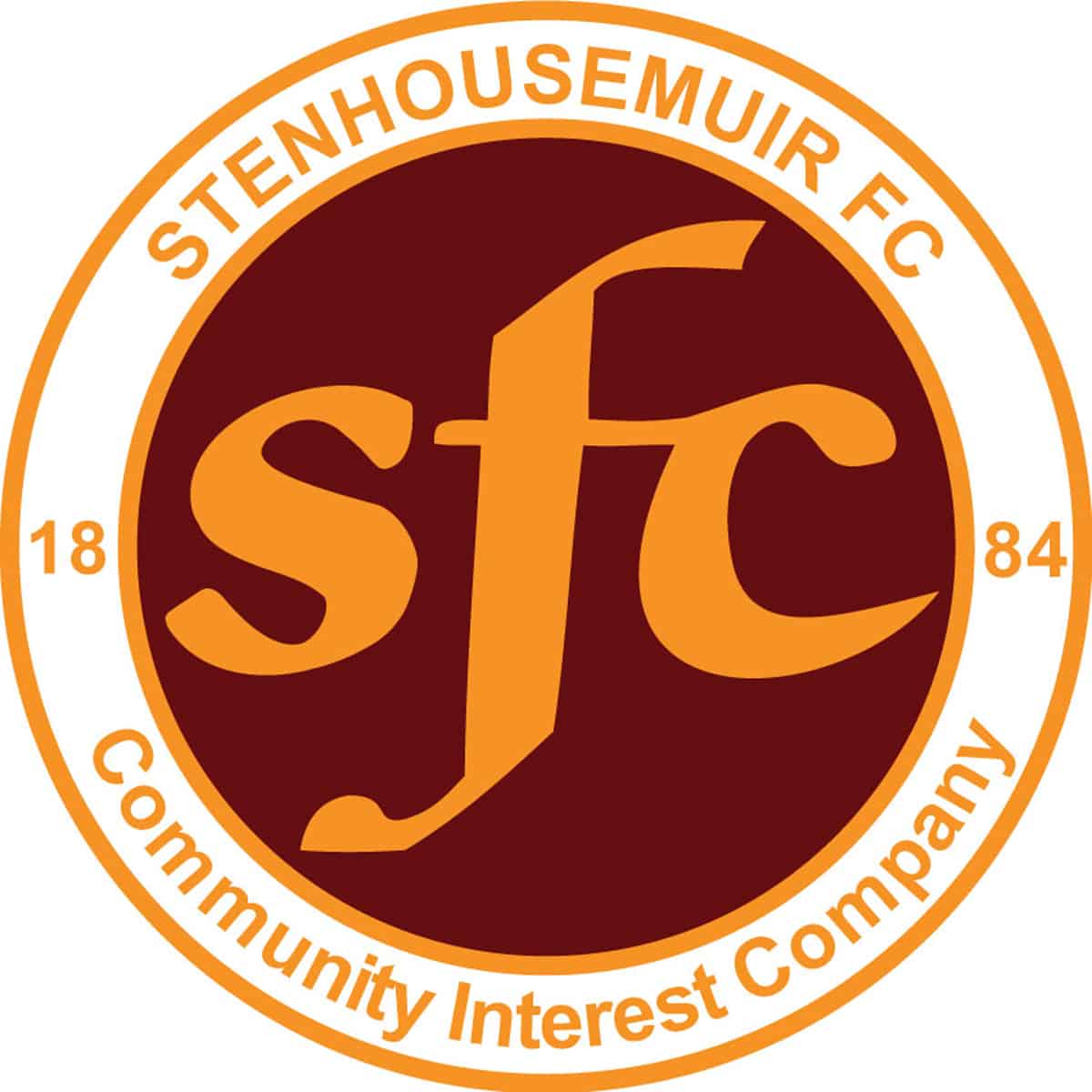 SPFL Ladbrokes League 1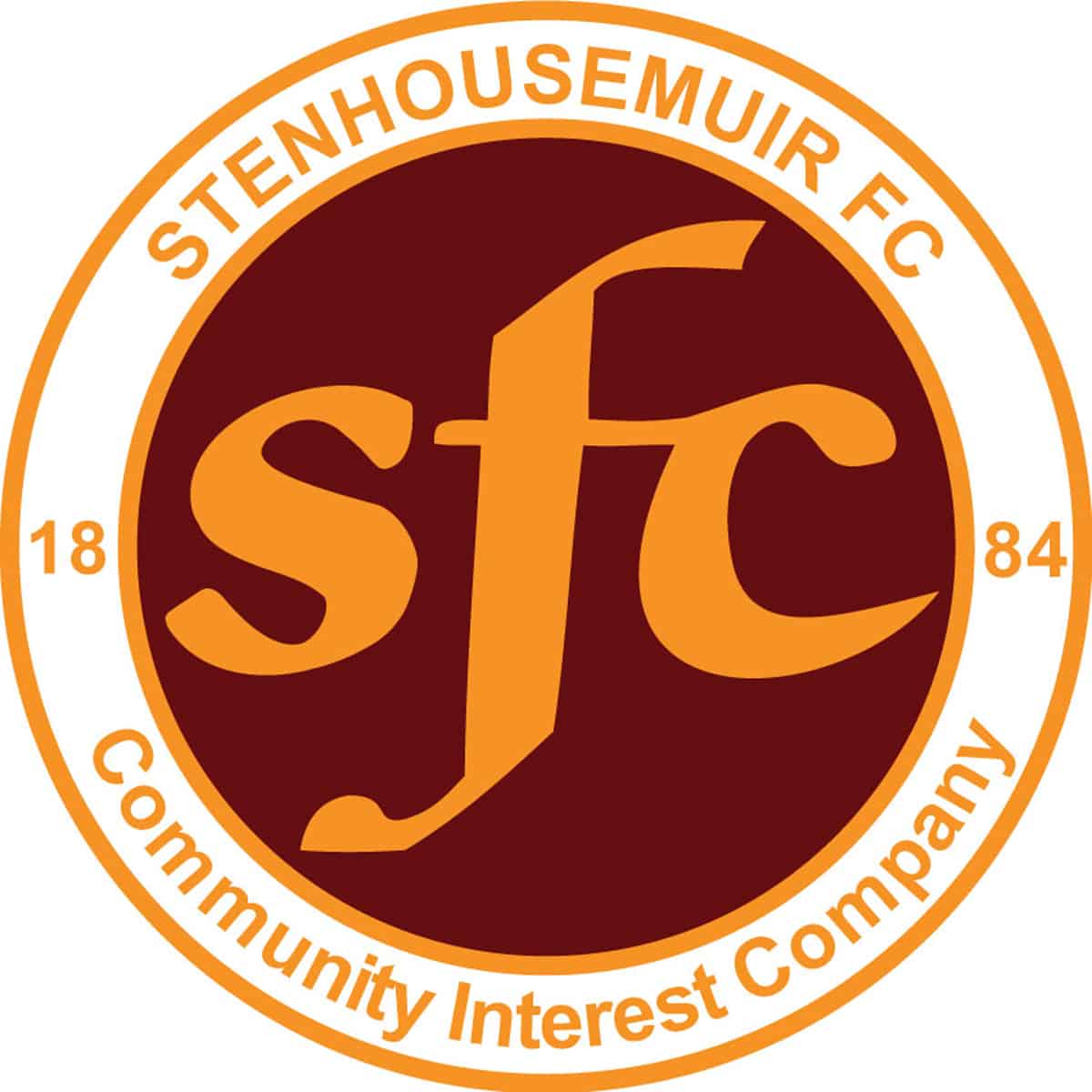 SPFL Ladbrokes League 1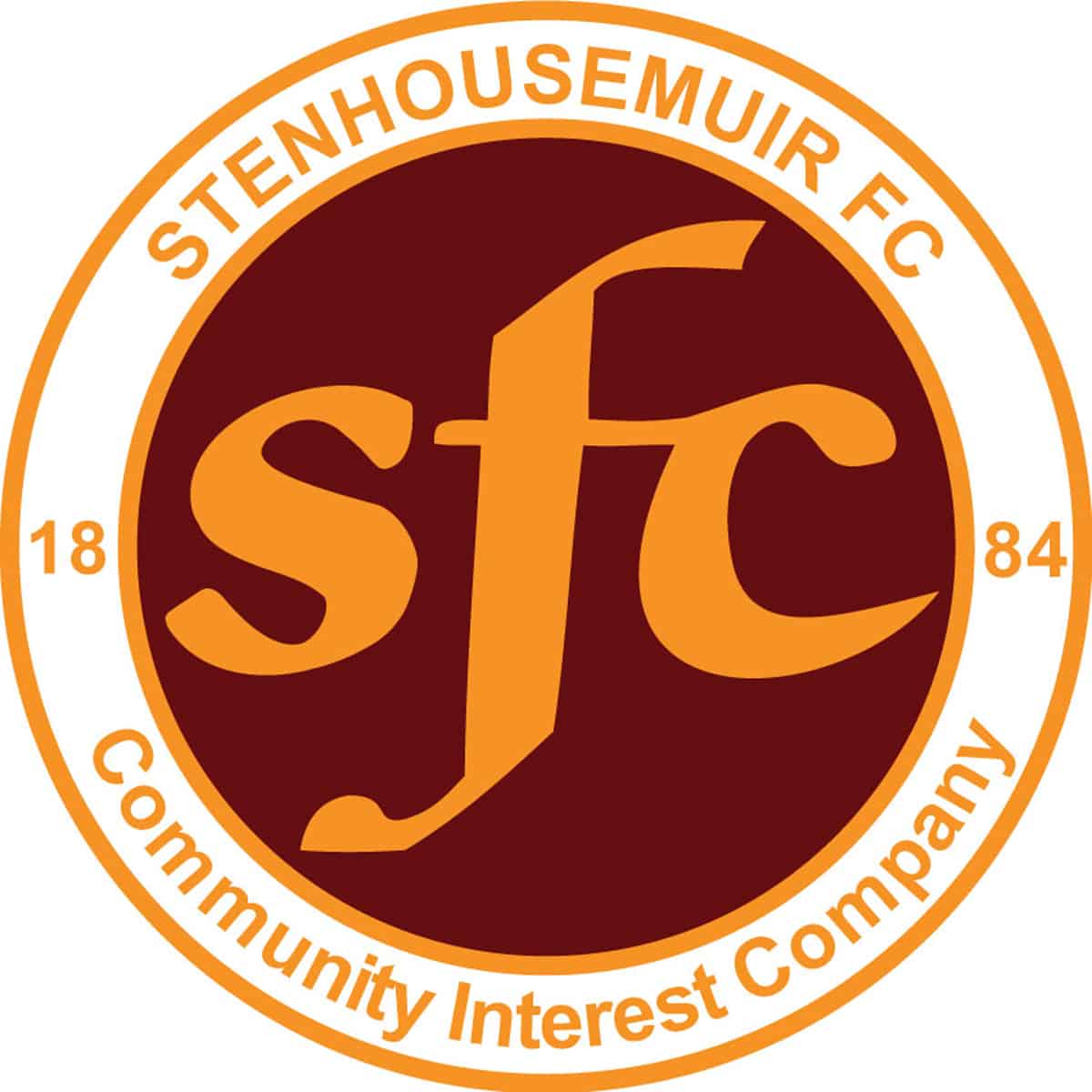 SPFL Ladbrokes League 1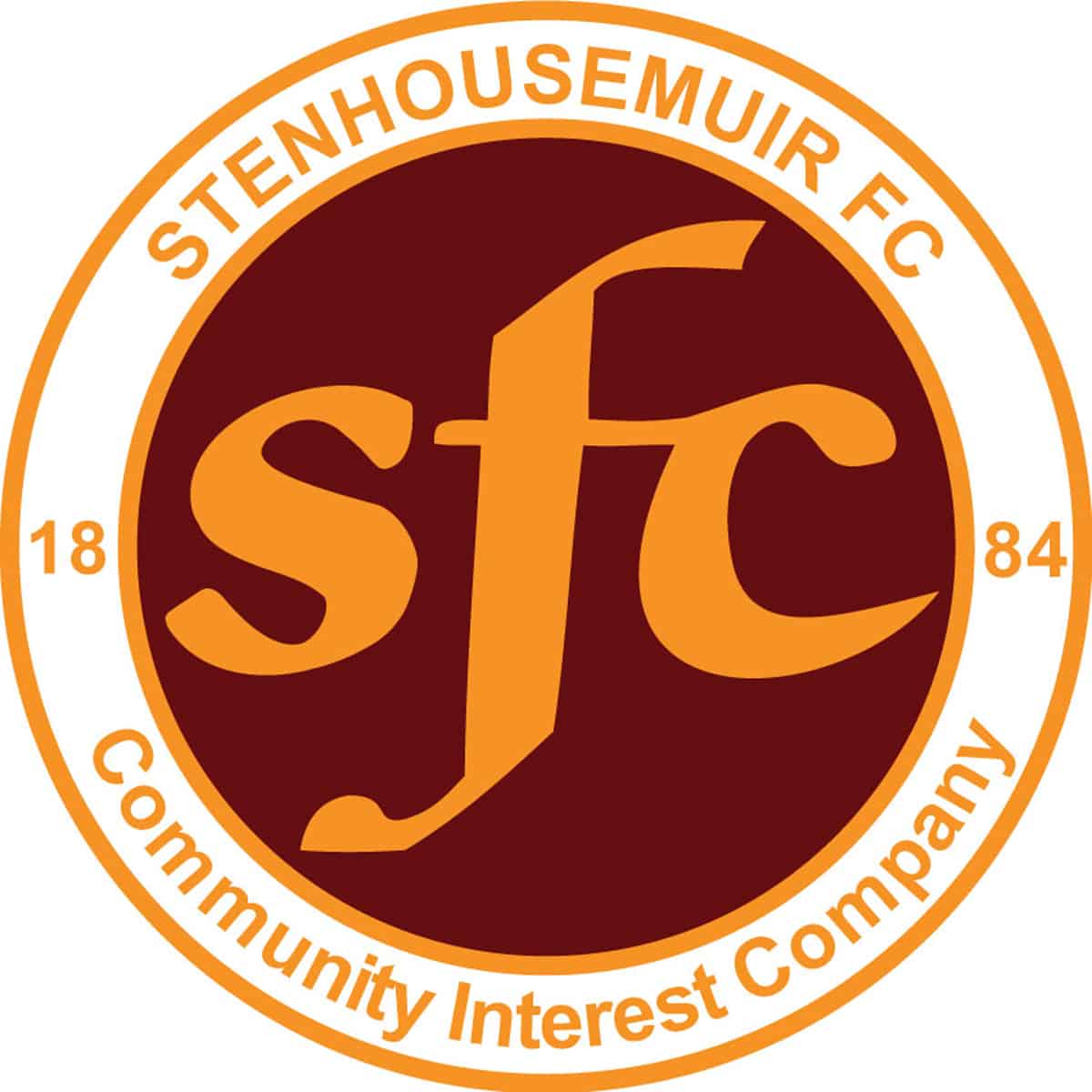 SPFL Ladbrokes League 1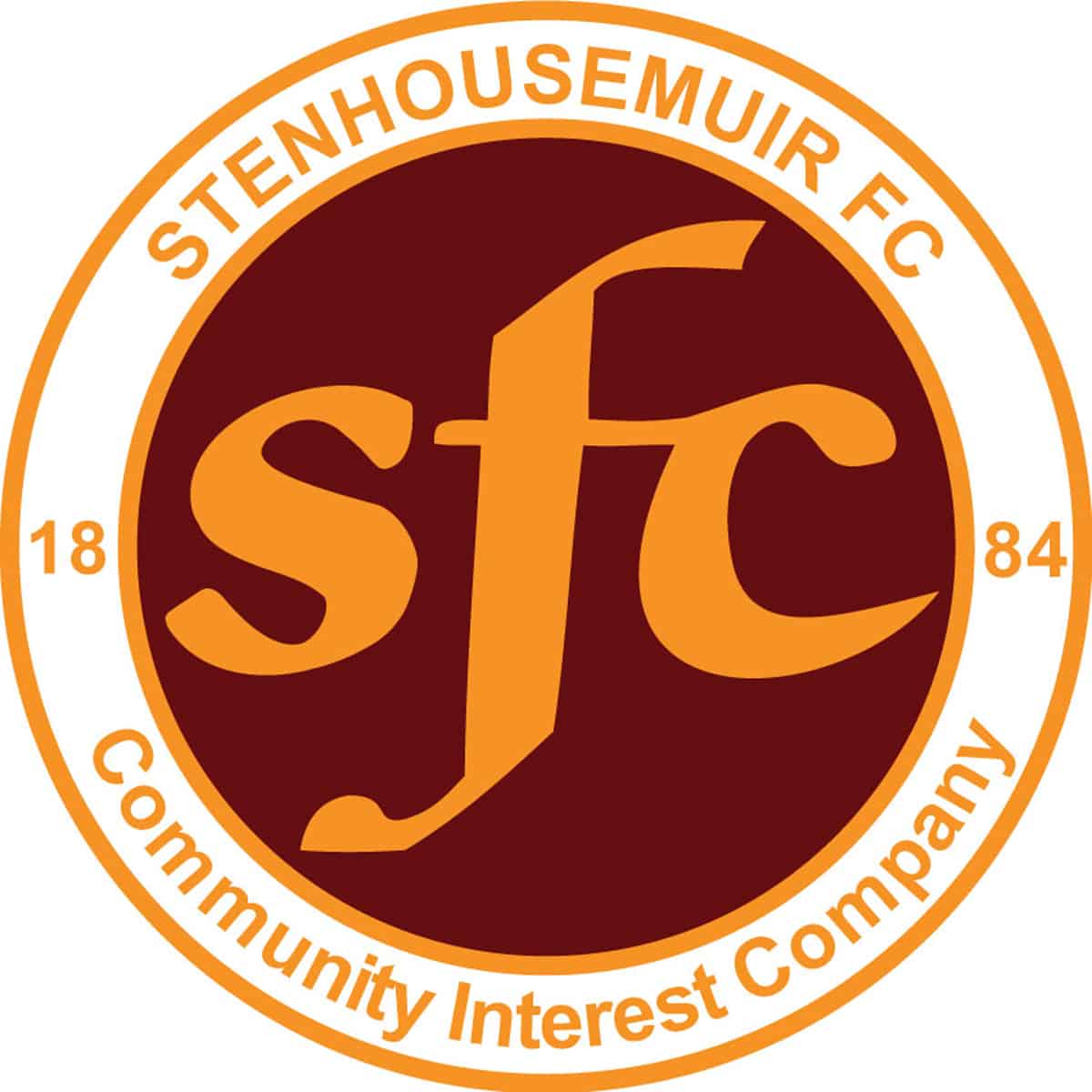 Scottish Gas Men's Scottish Cup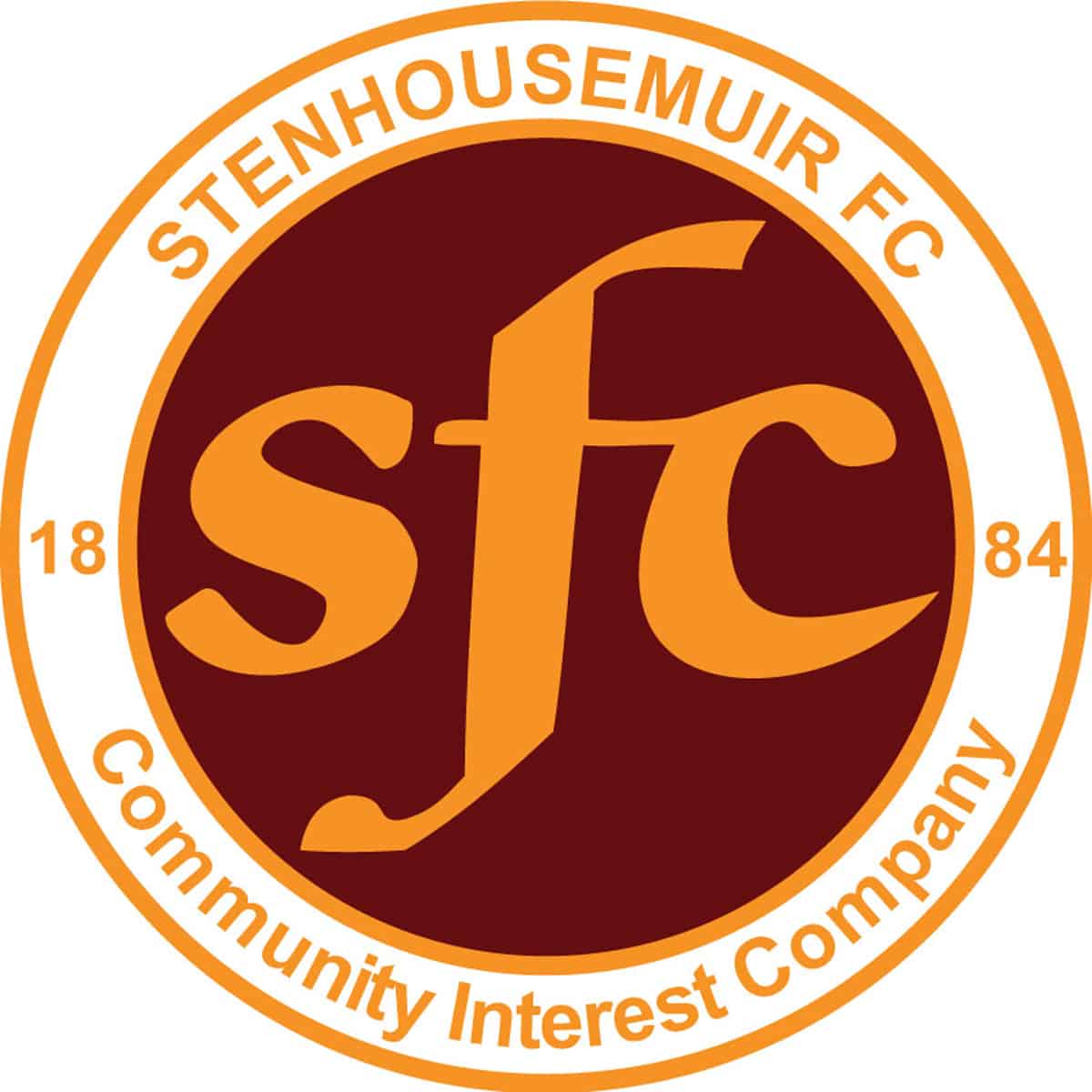 SPFL Ladbrokes League 1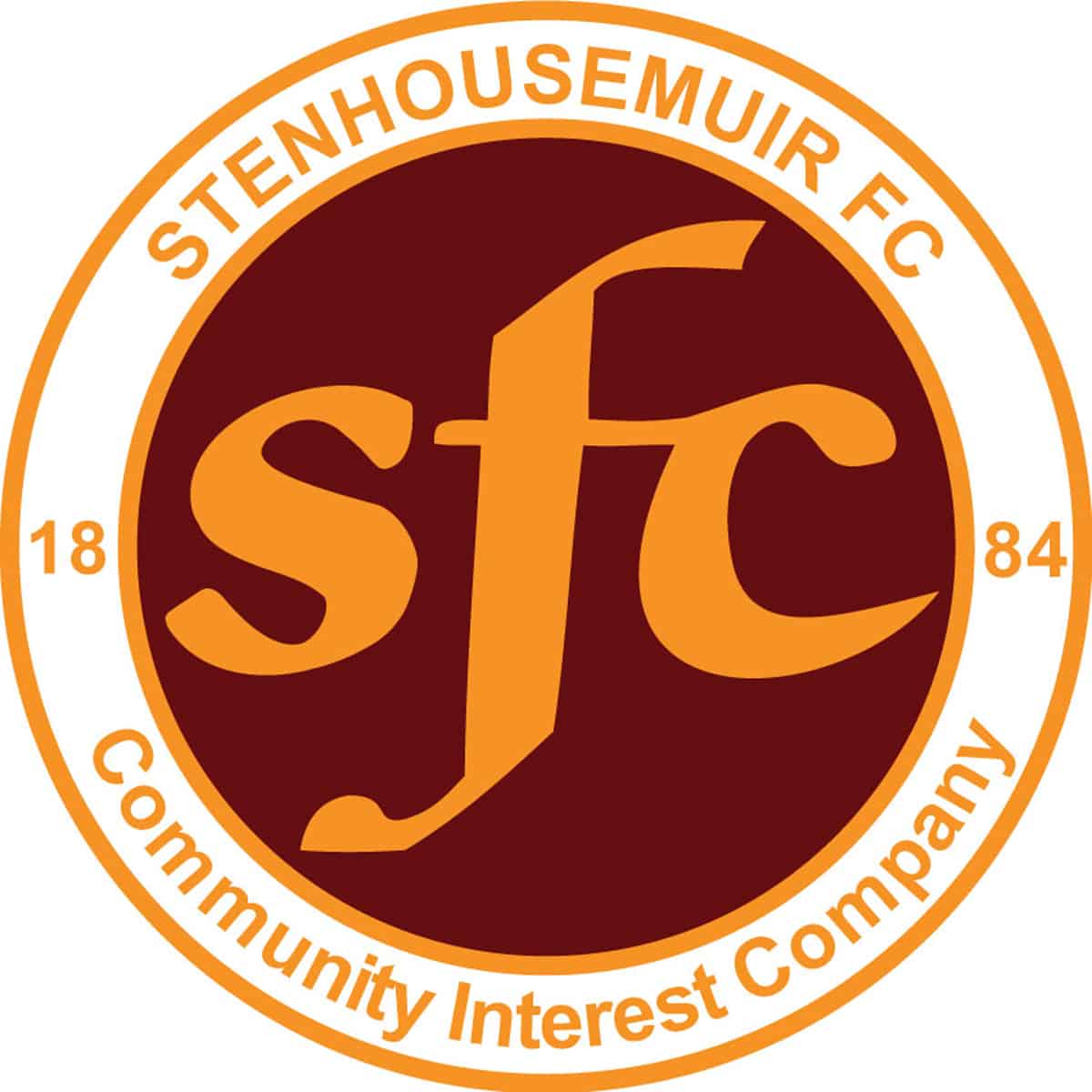 SPFL Ladbrokes League 1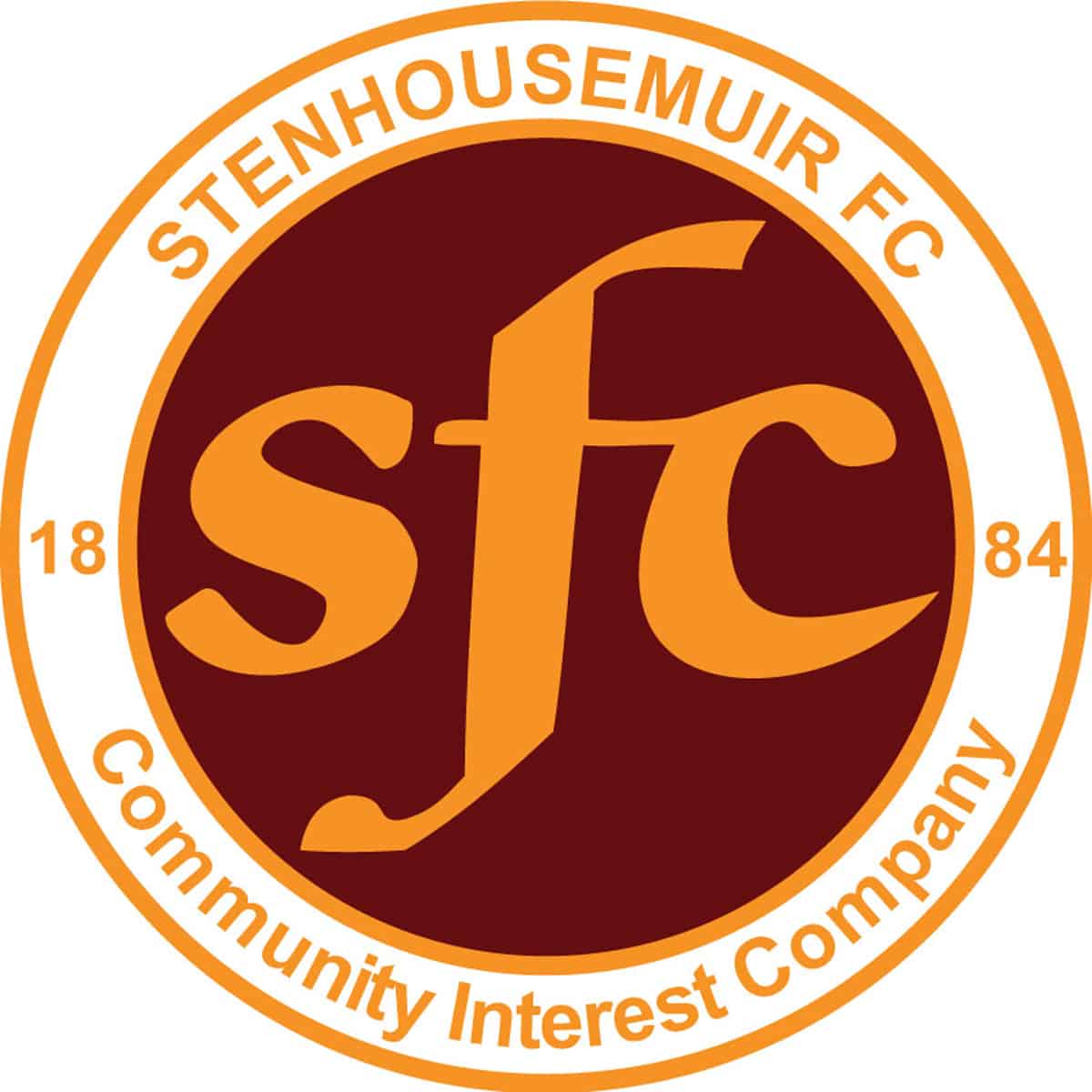 Scottish Gas Men's Scottish Cup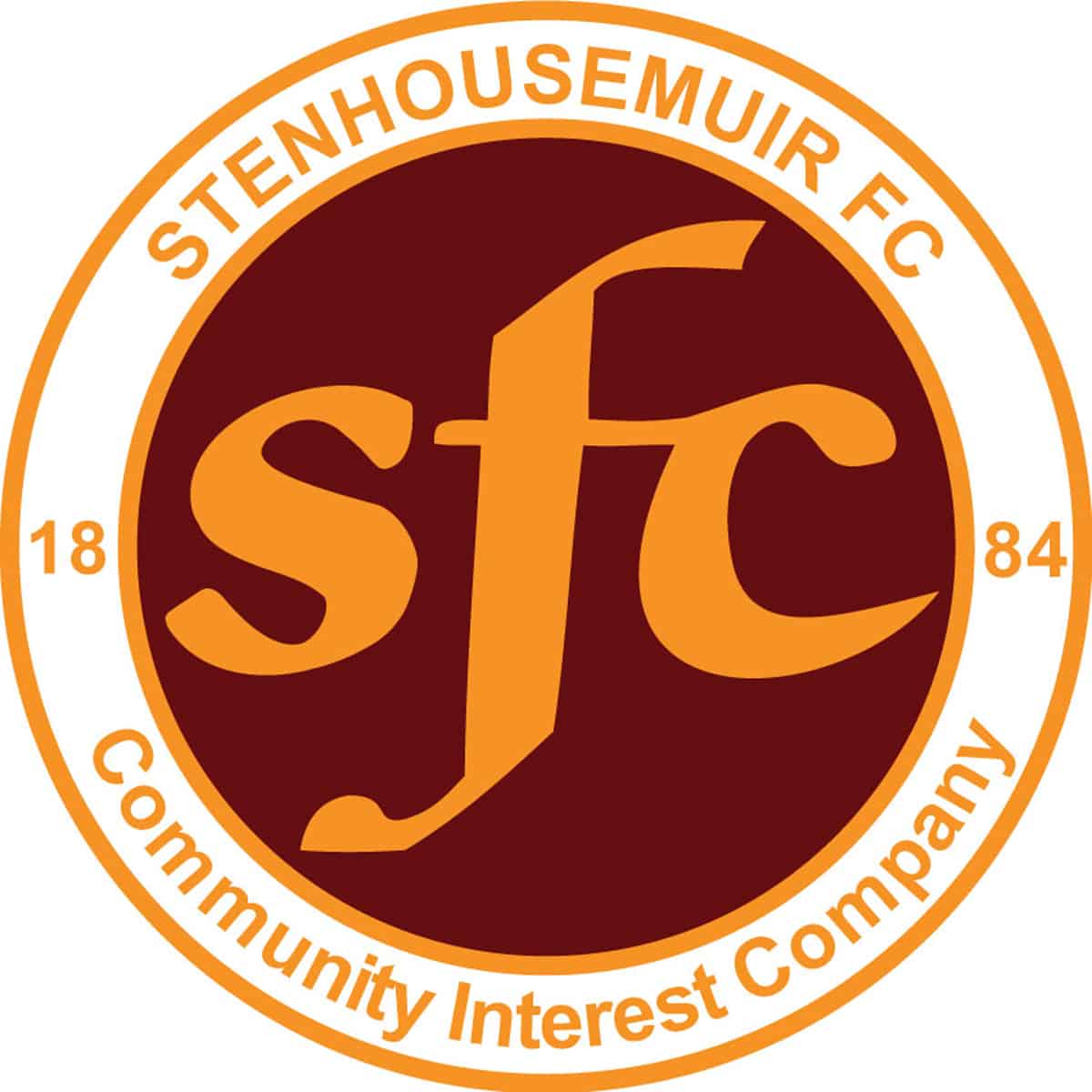 SPFL Ladbrokes League 1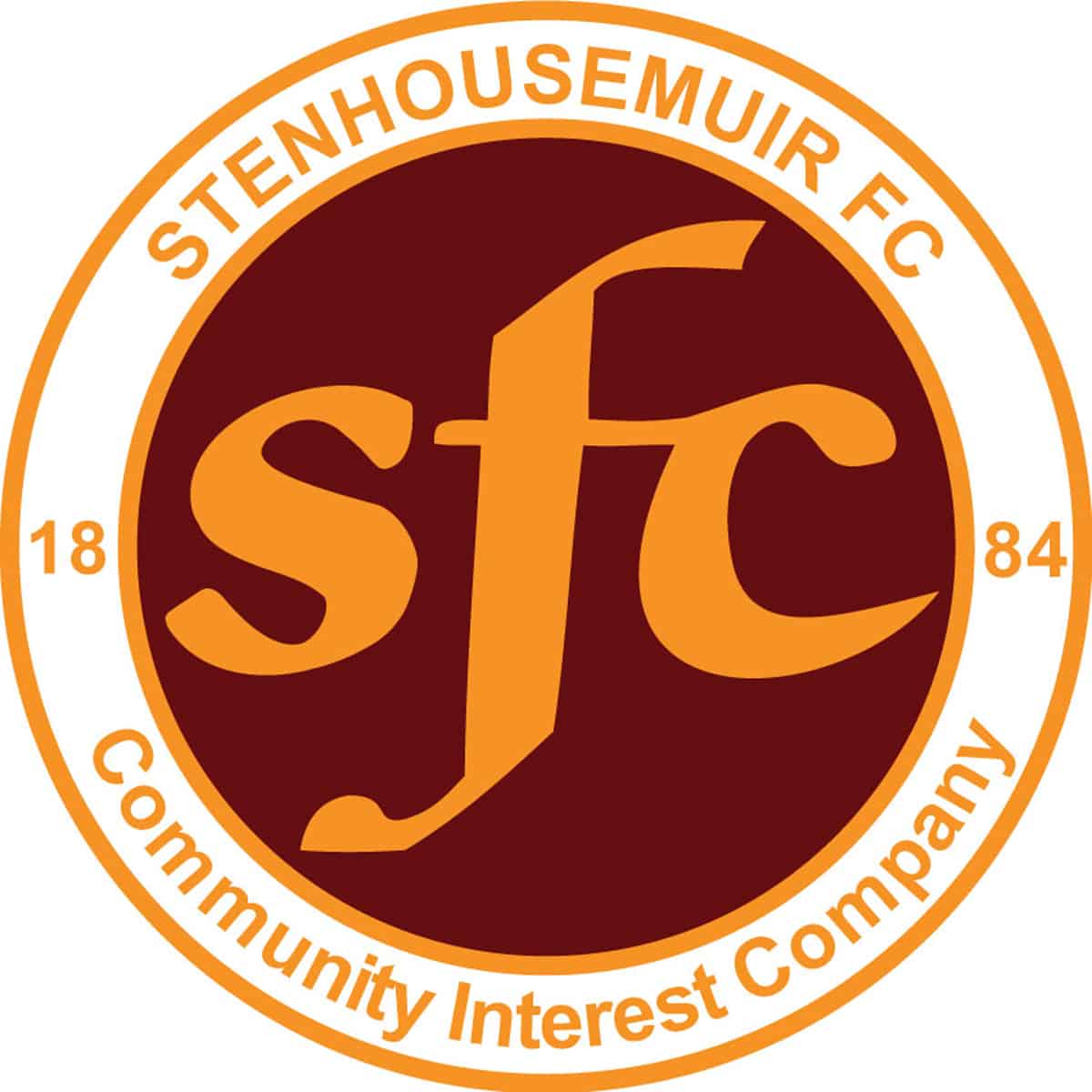 SPFL Ladbrokes League 1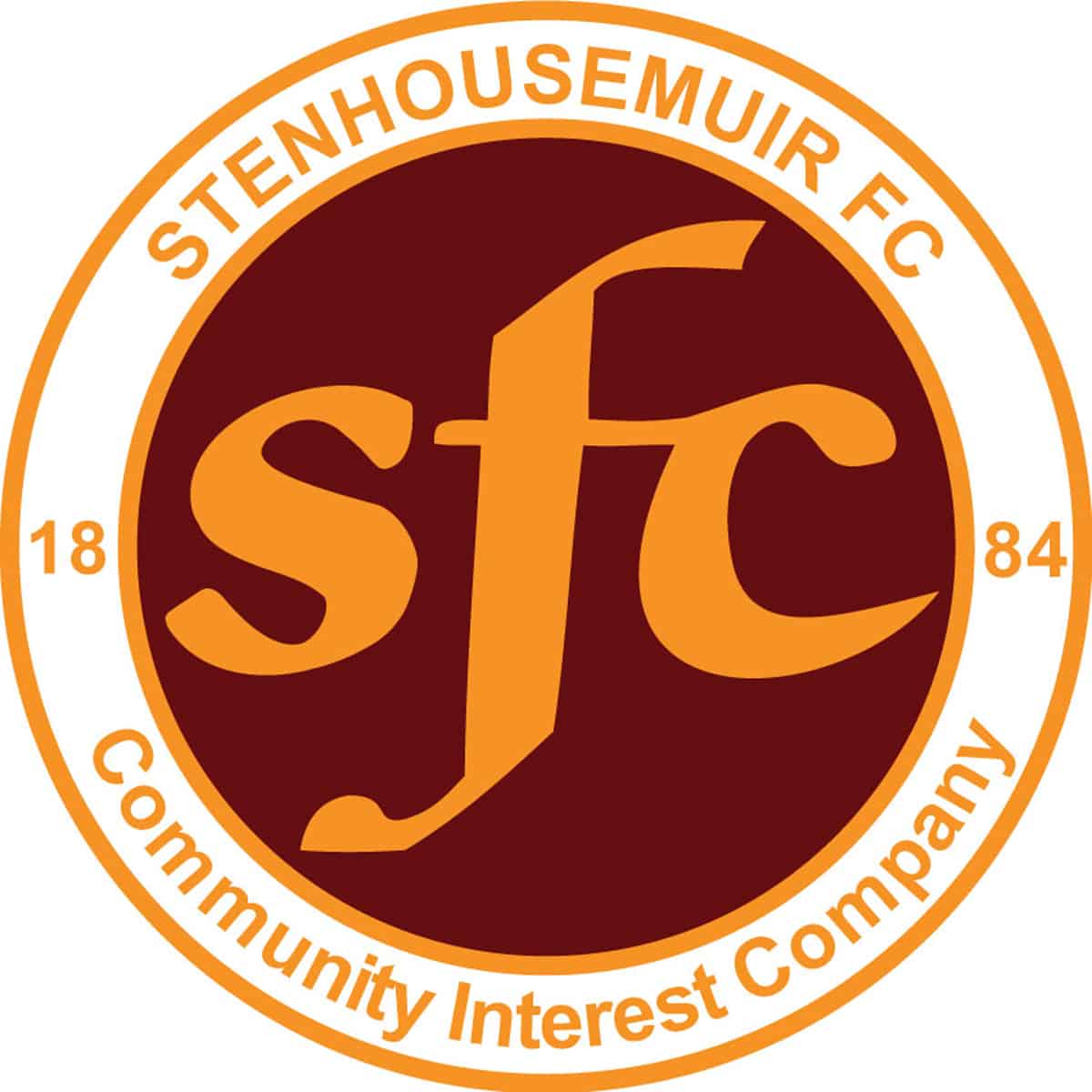 Scottish Gas Men's Scottish Cup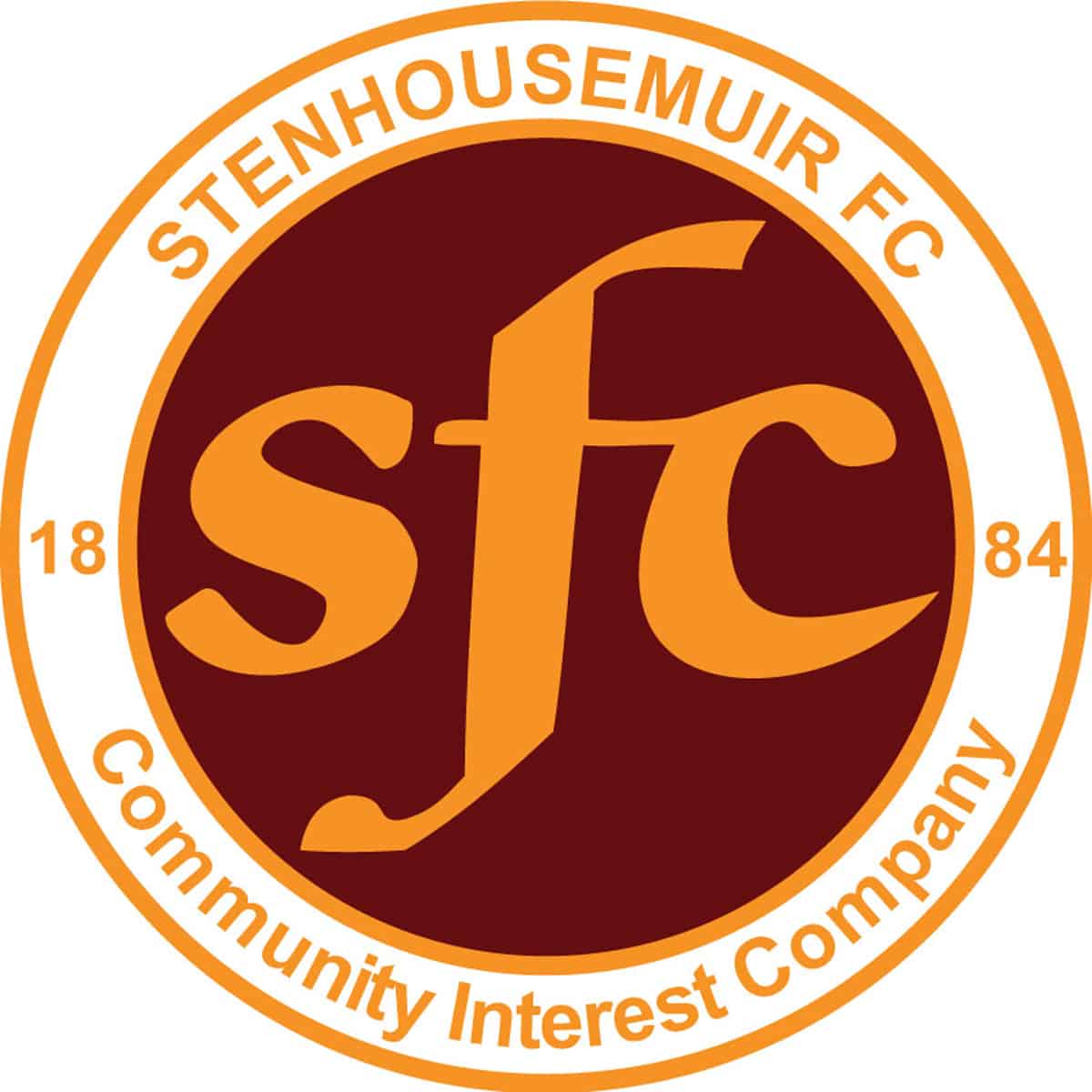 Scottish Gas Men's Scottish Cup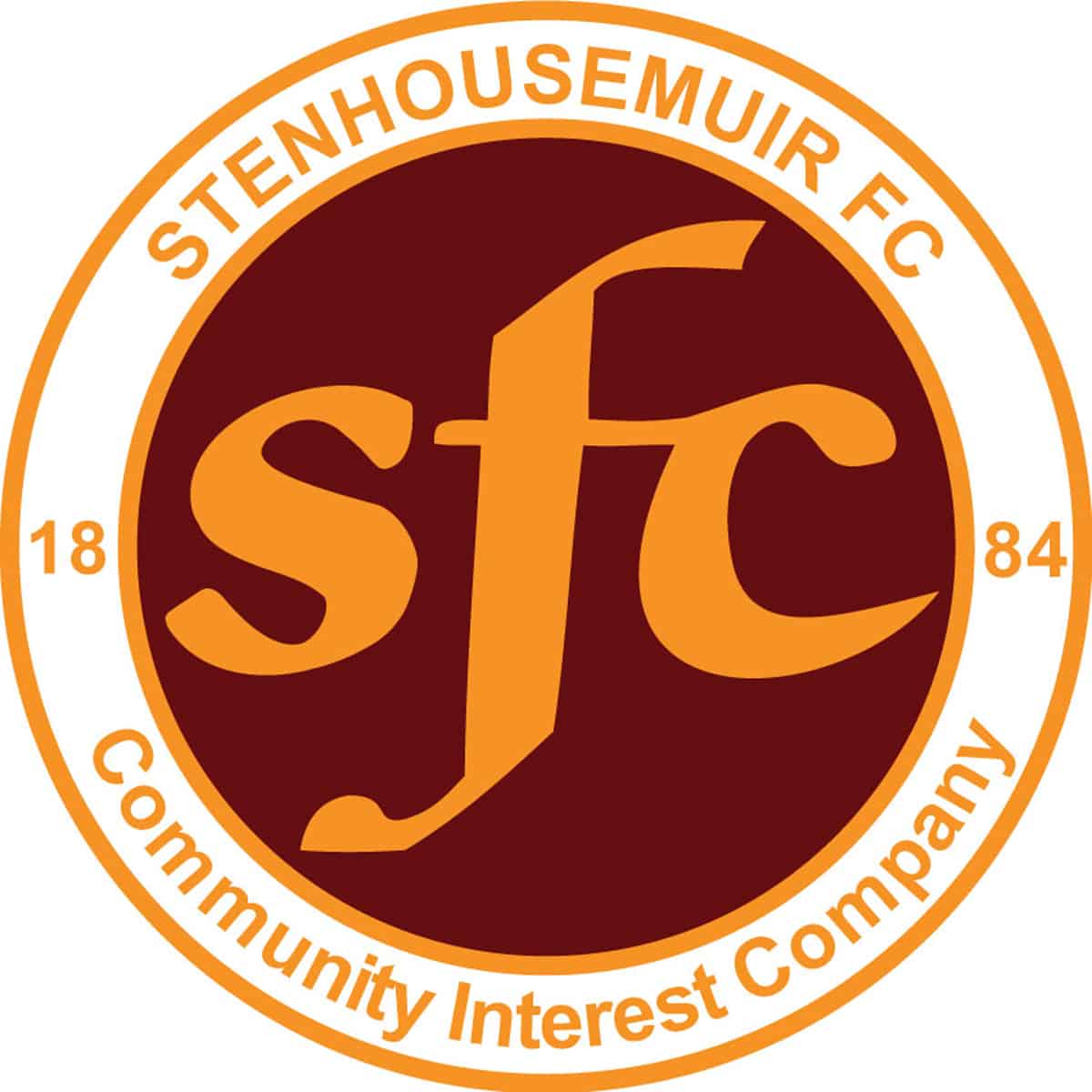 SPFL Ladbrokes League 1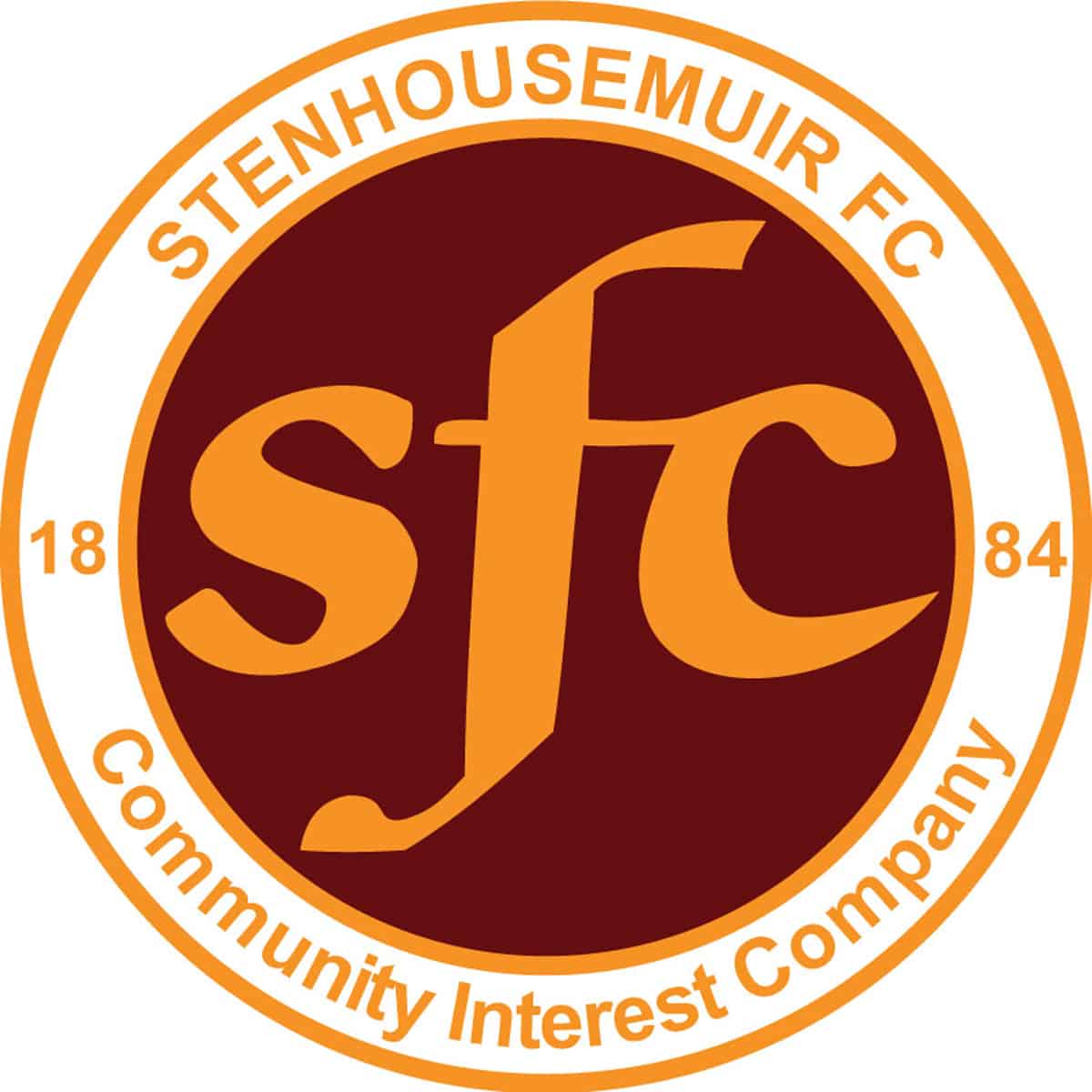 SPFL Ladbrokes League 1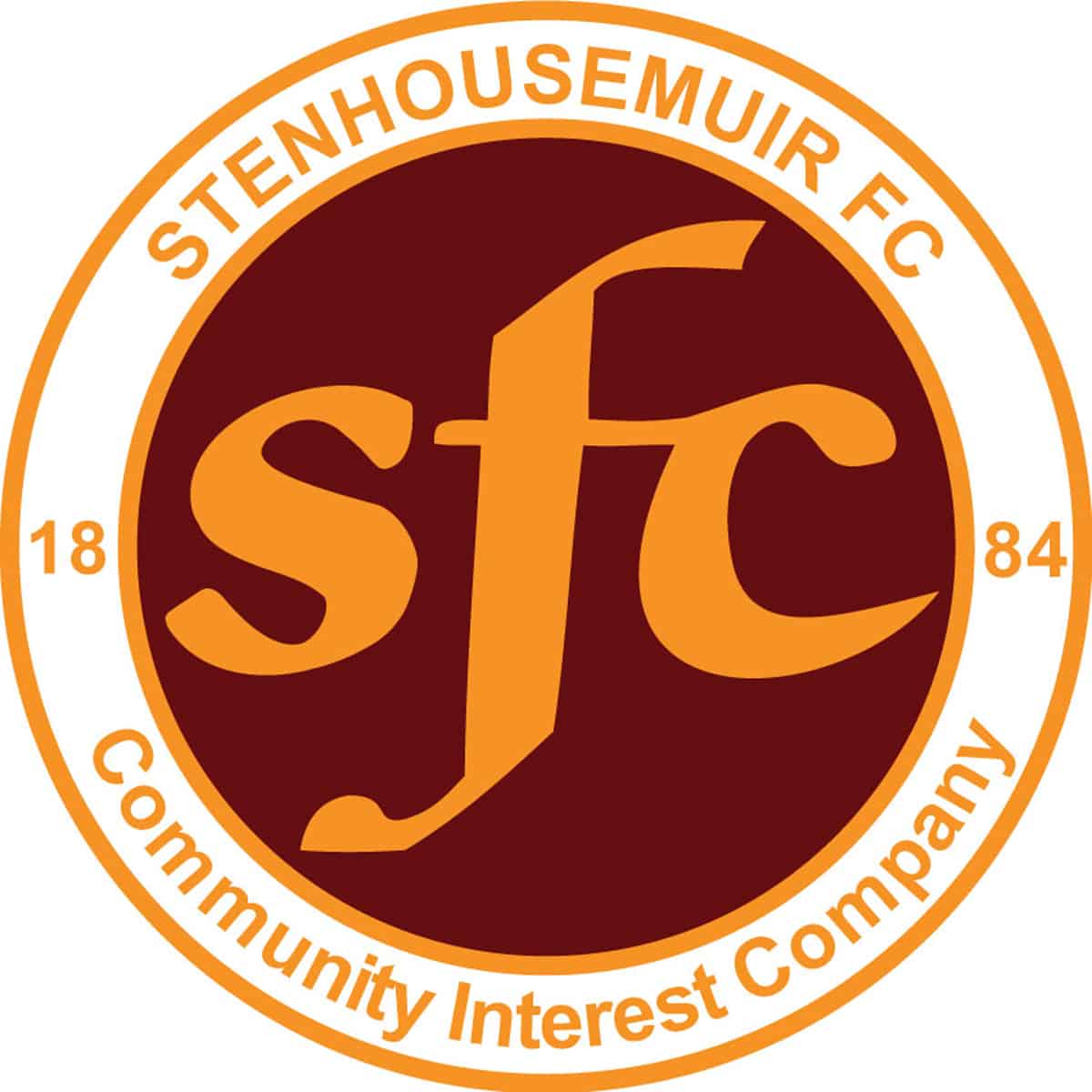 SPFL Ladbrokes League 1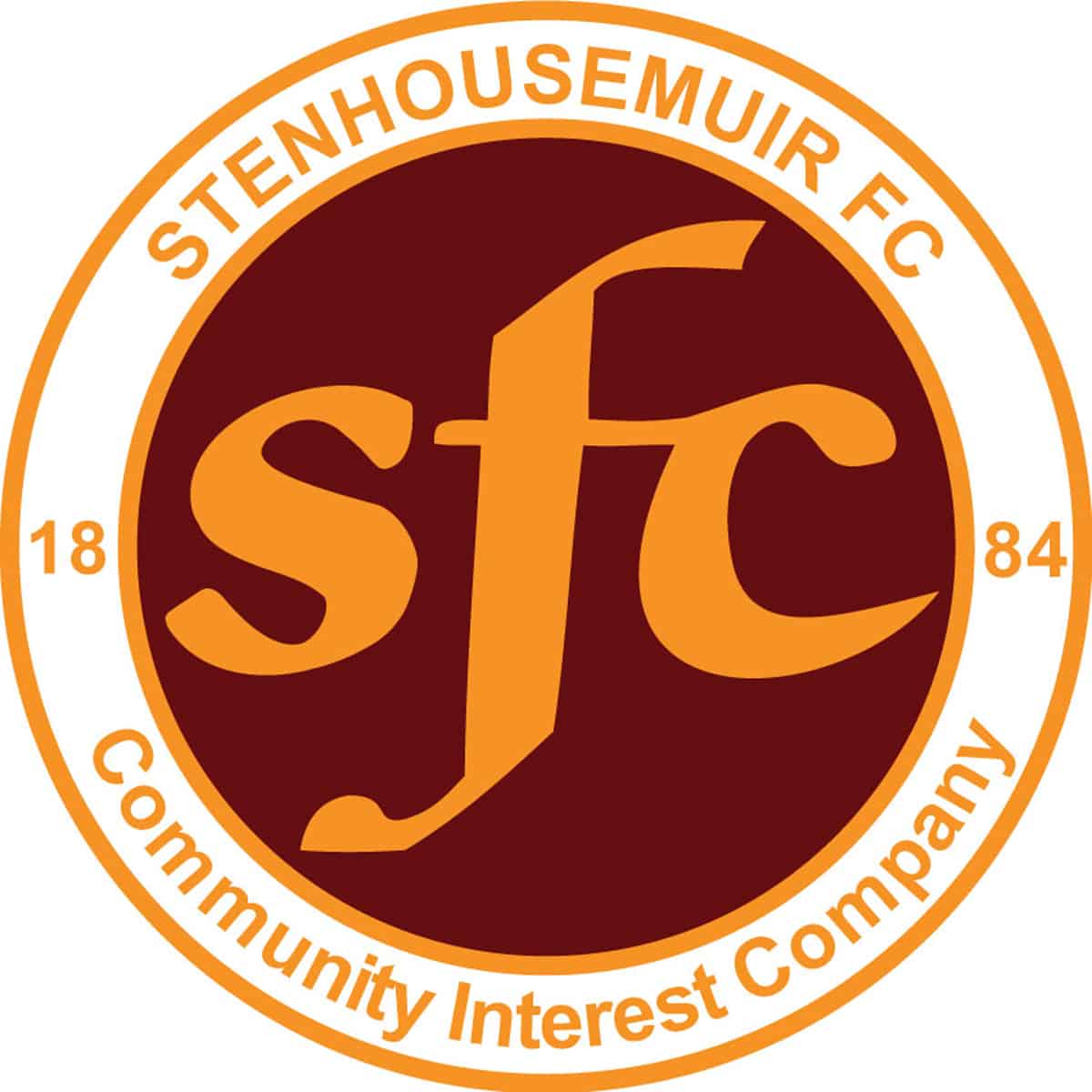 SPFL Ladbrokes League 1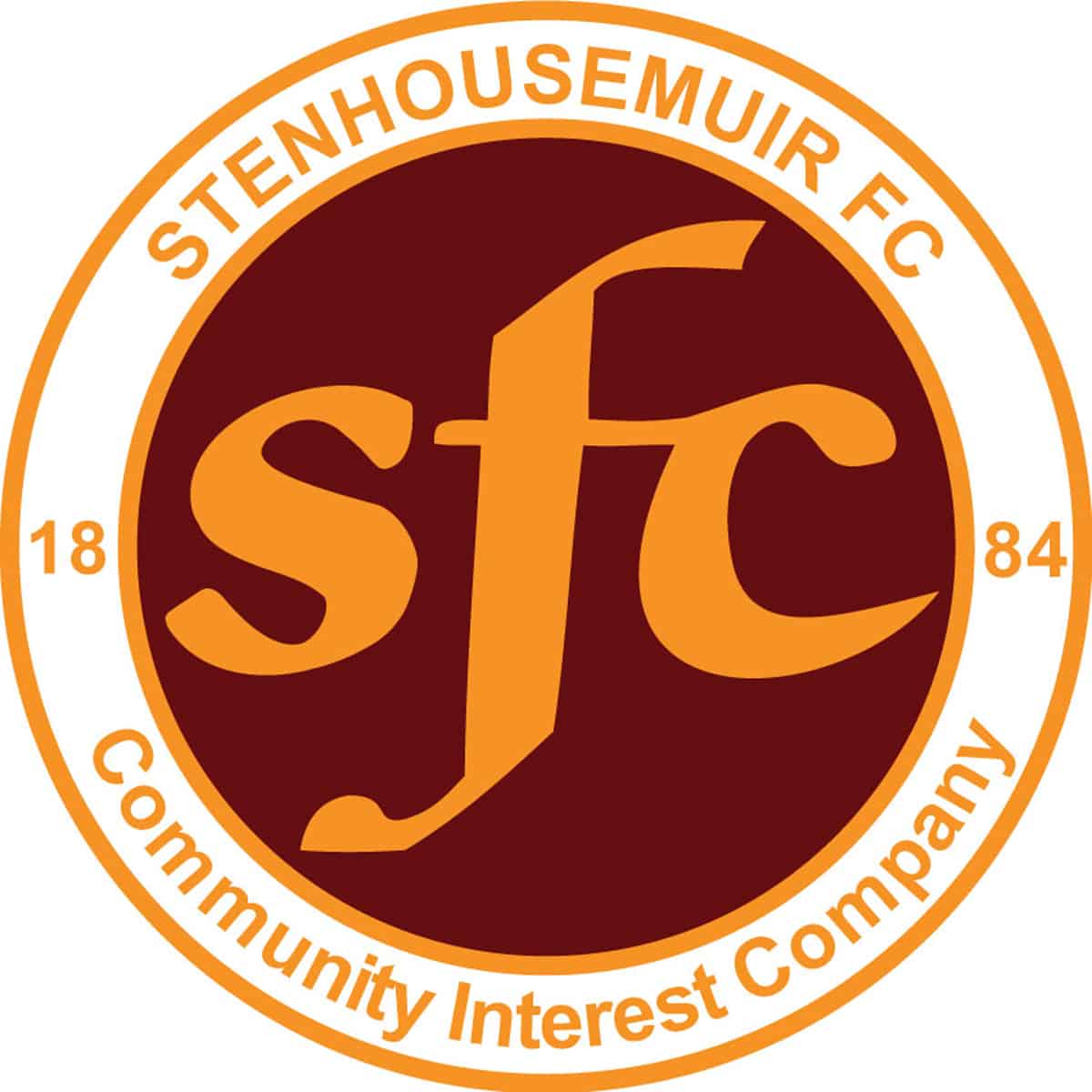 SPFL Ladbrokes League 1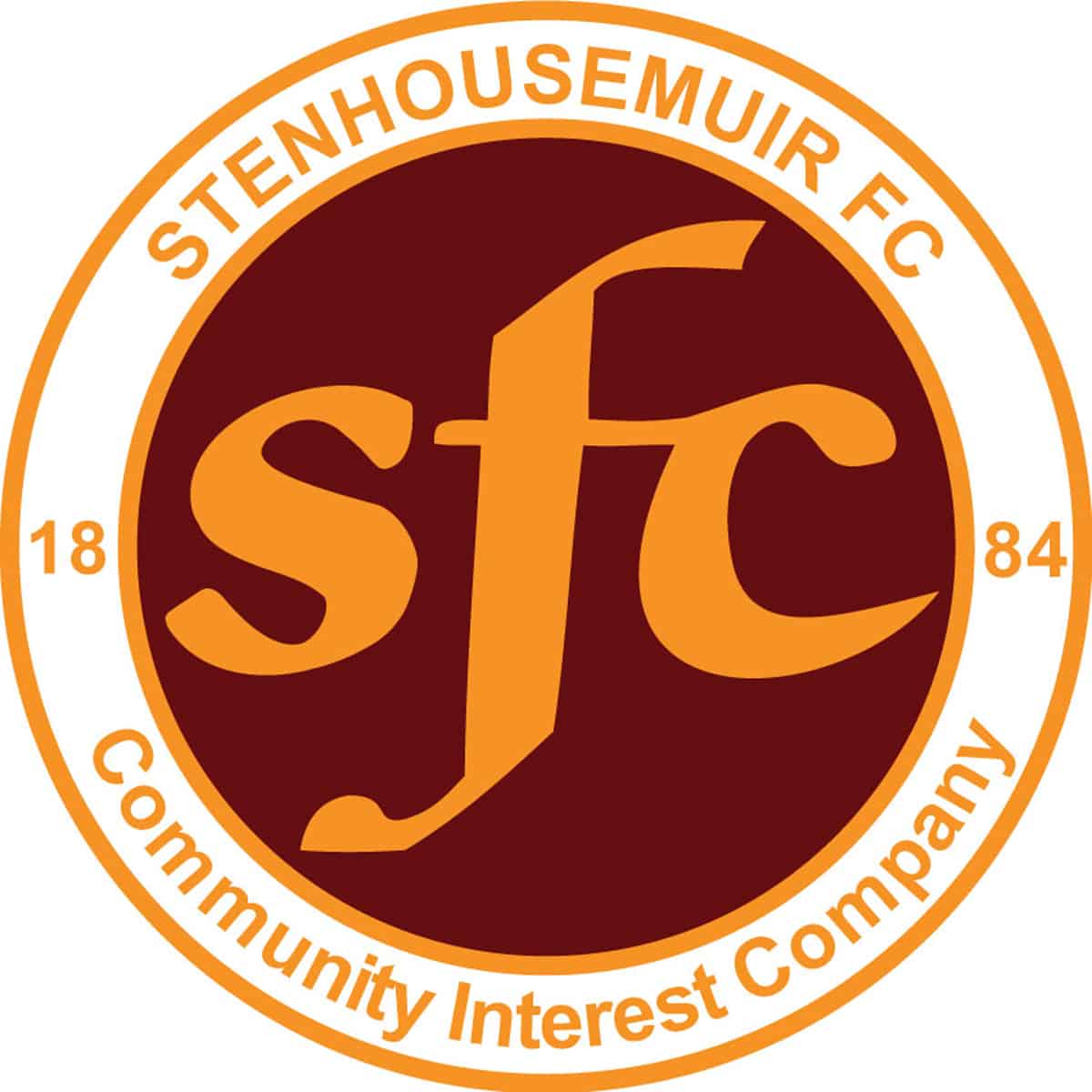 SPFL Ladbrokes League 1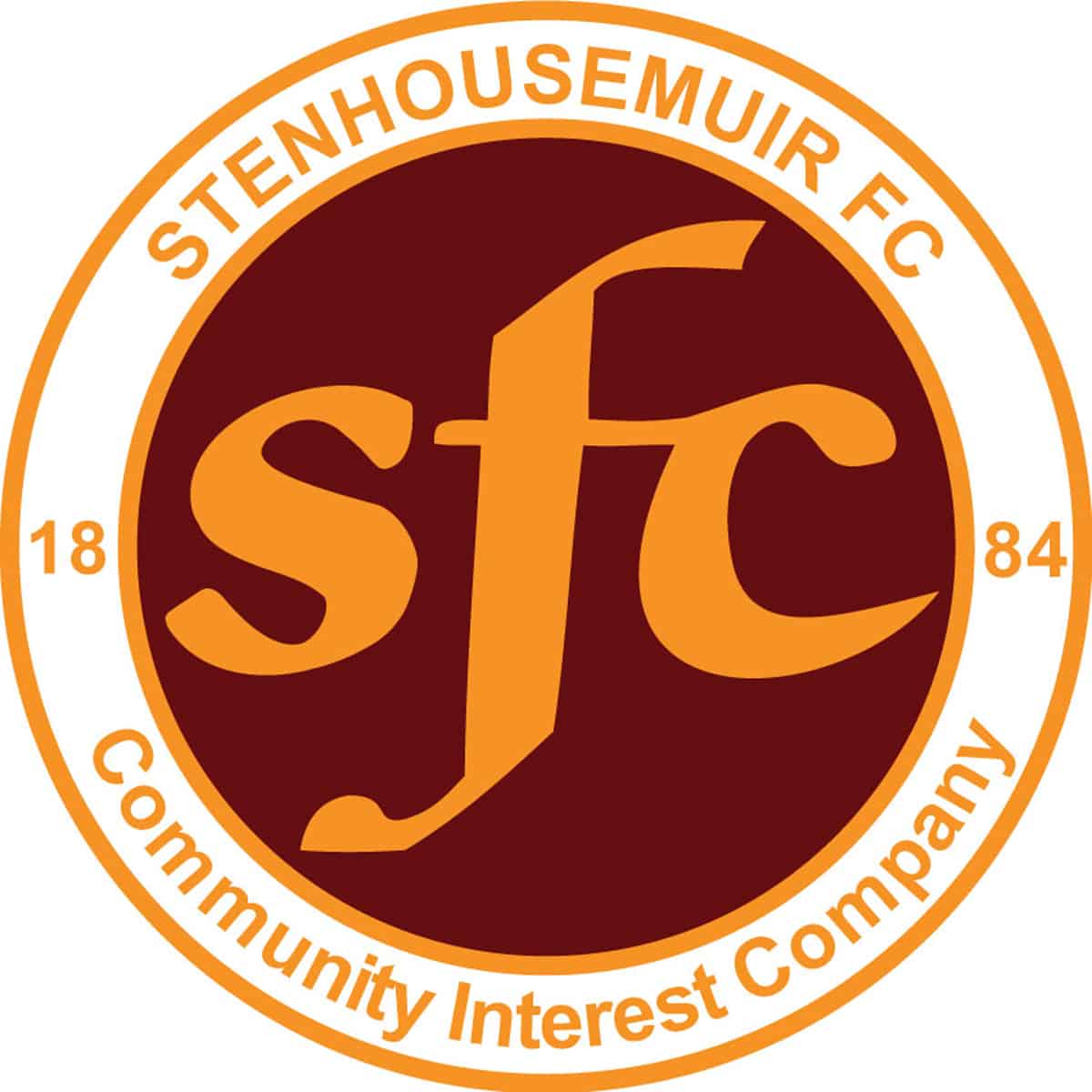 Stirlingshire Cup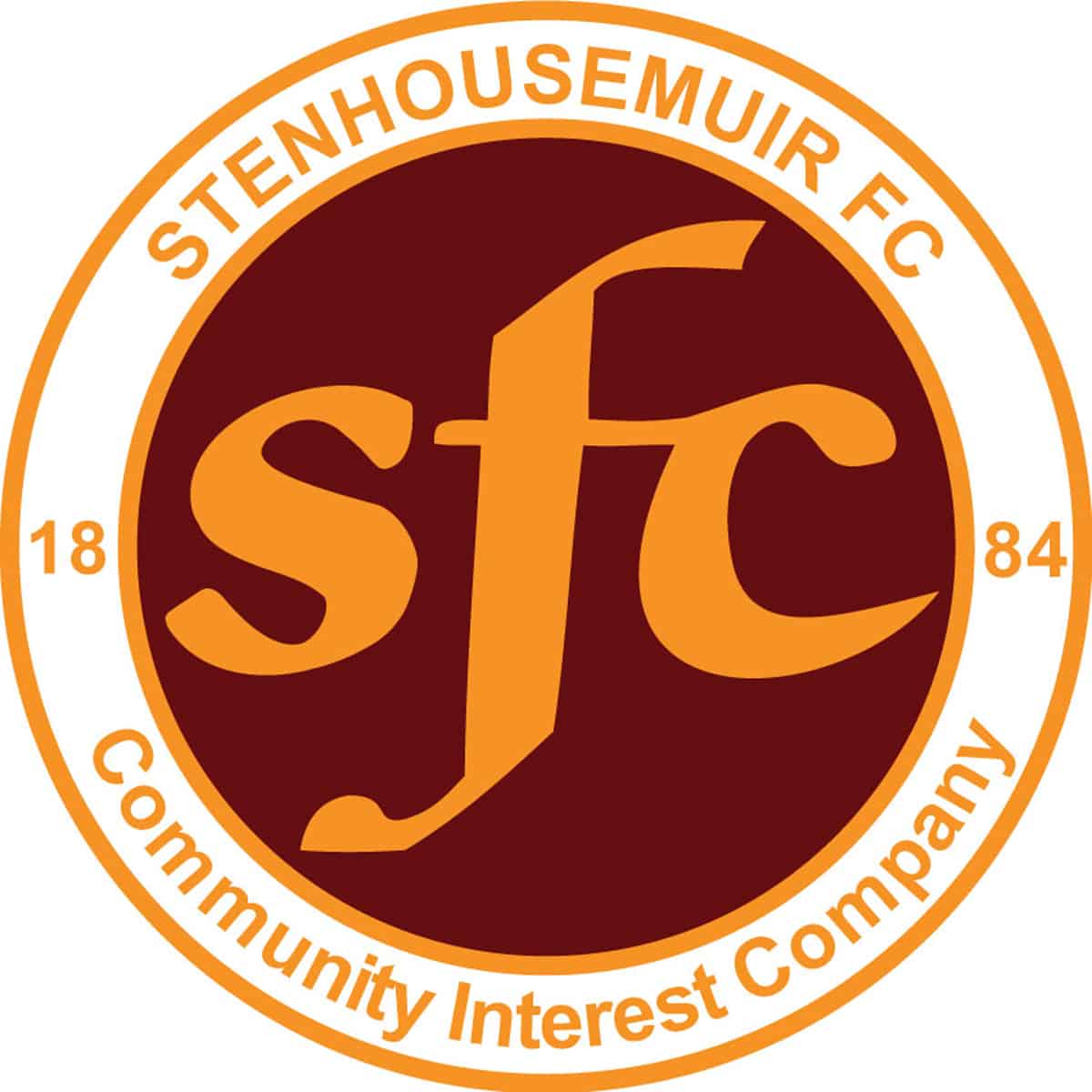 SPFL Ladbrokes League 1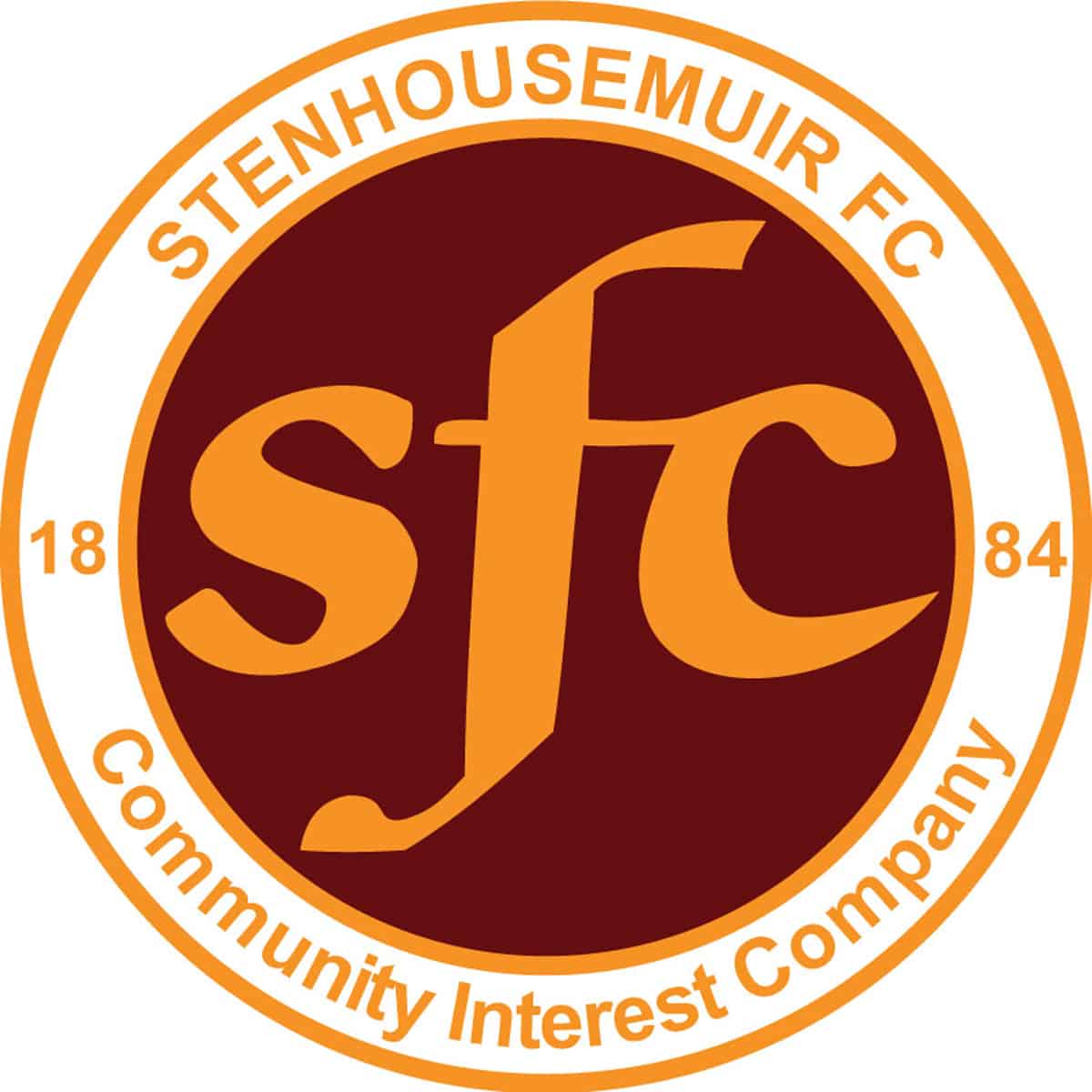 SPFL Ladbrokes League 1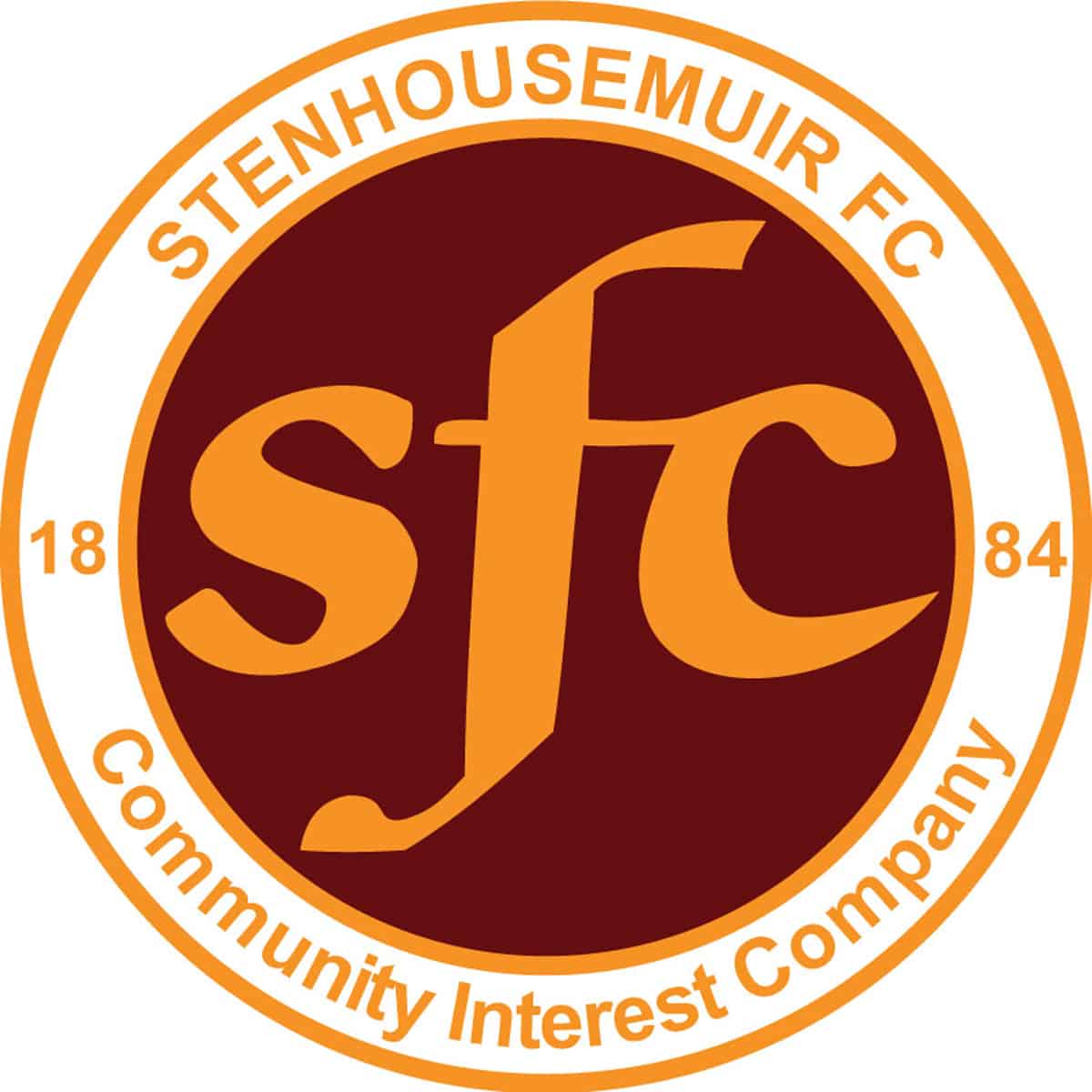 SPFL Ladbrokes League 1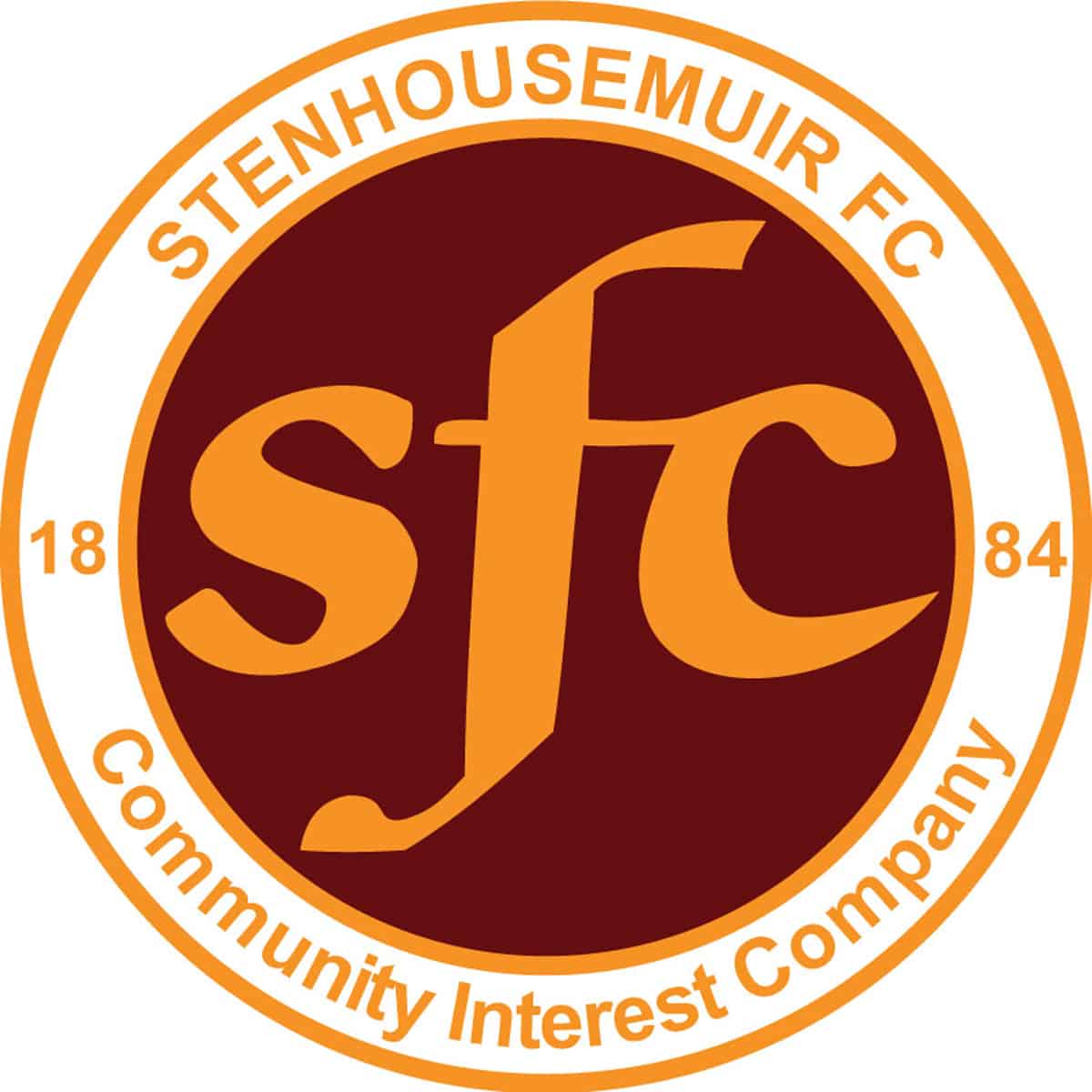 SPFL Ladbrokes League 1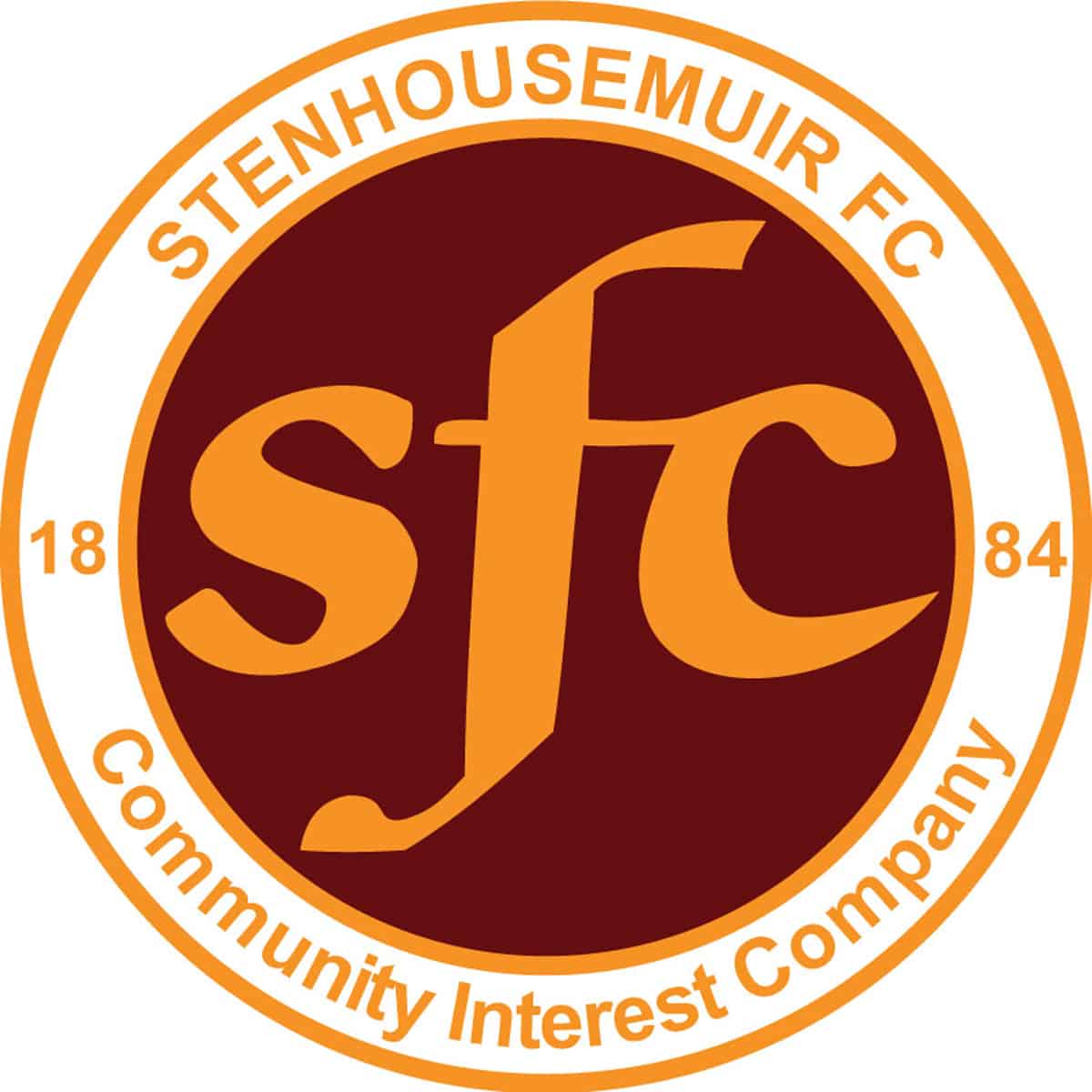 SPFL Ladbrokes League 1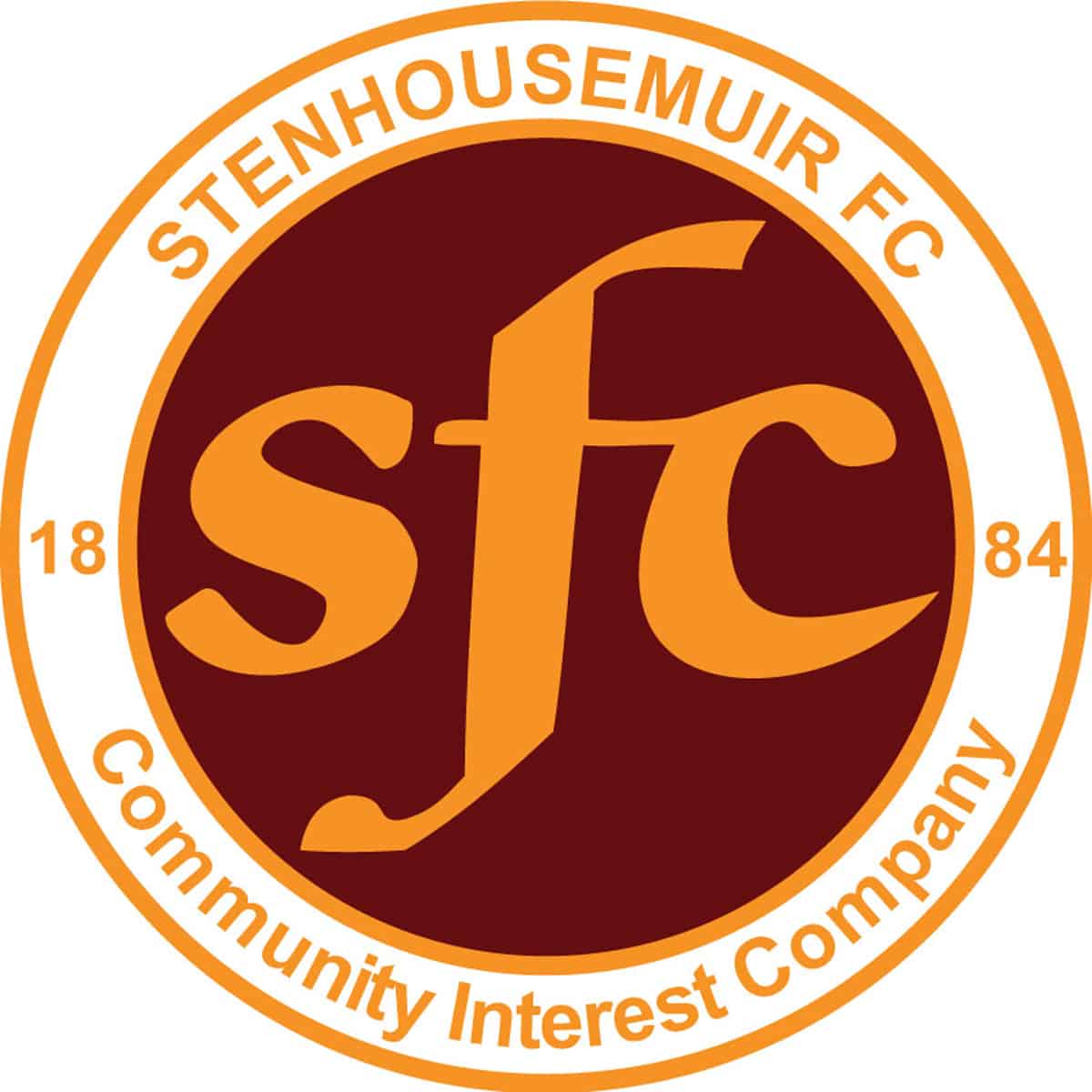 SPFL Ladbrokes League 1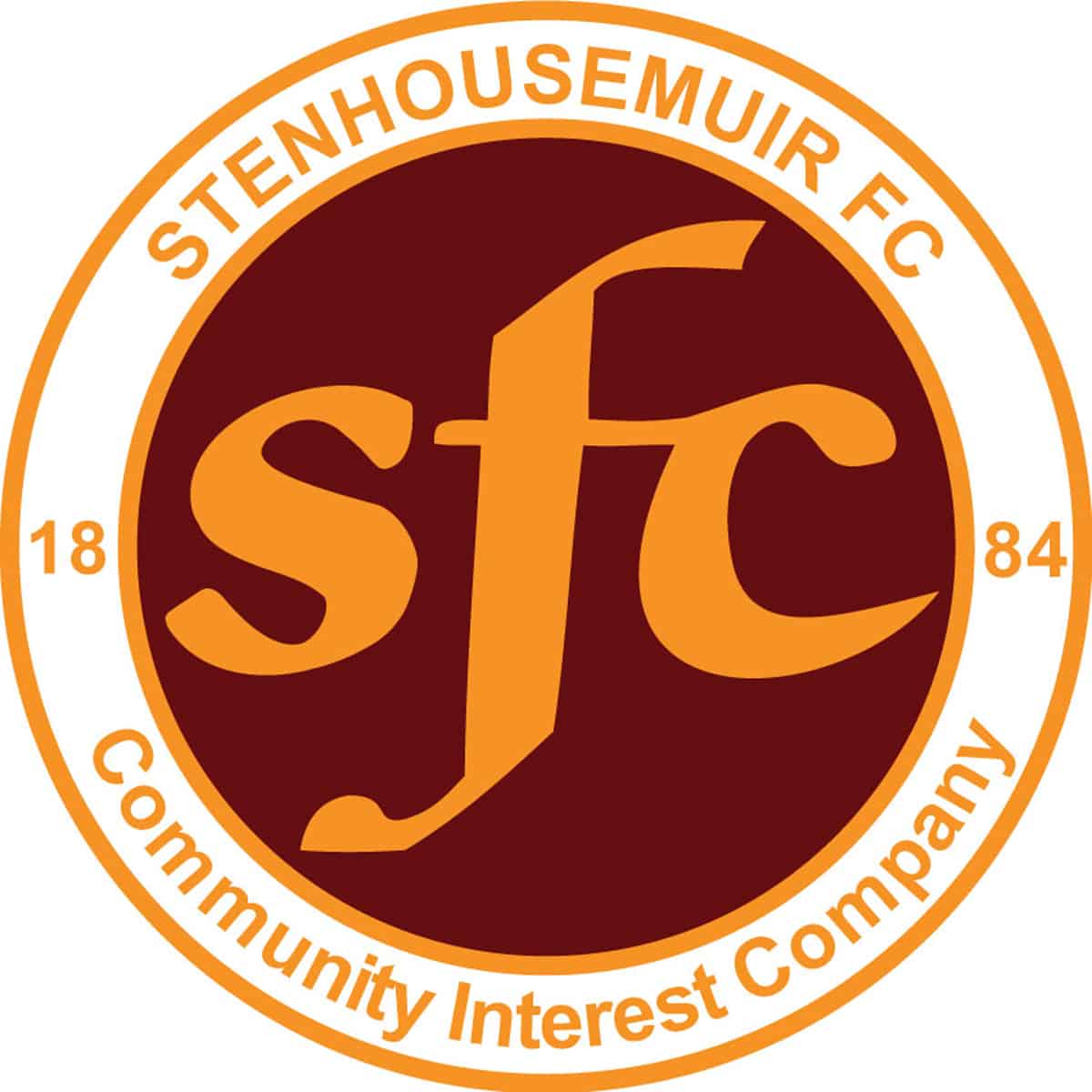 SPFL Ladbrokes League 1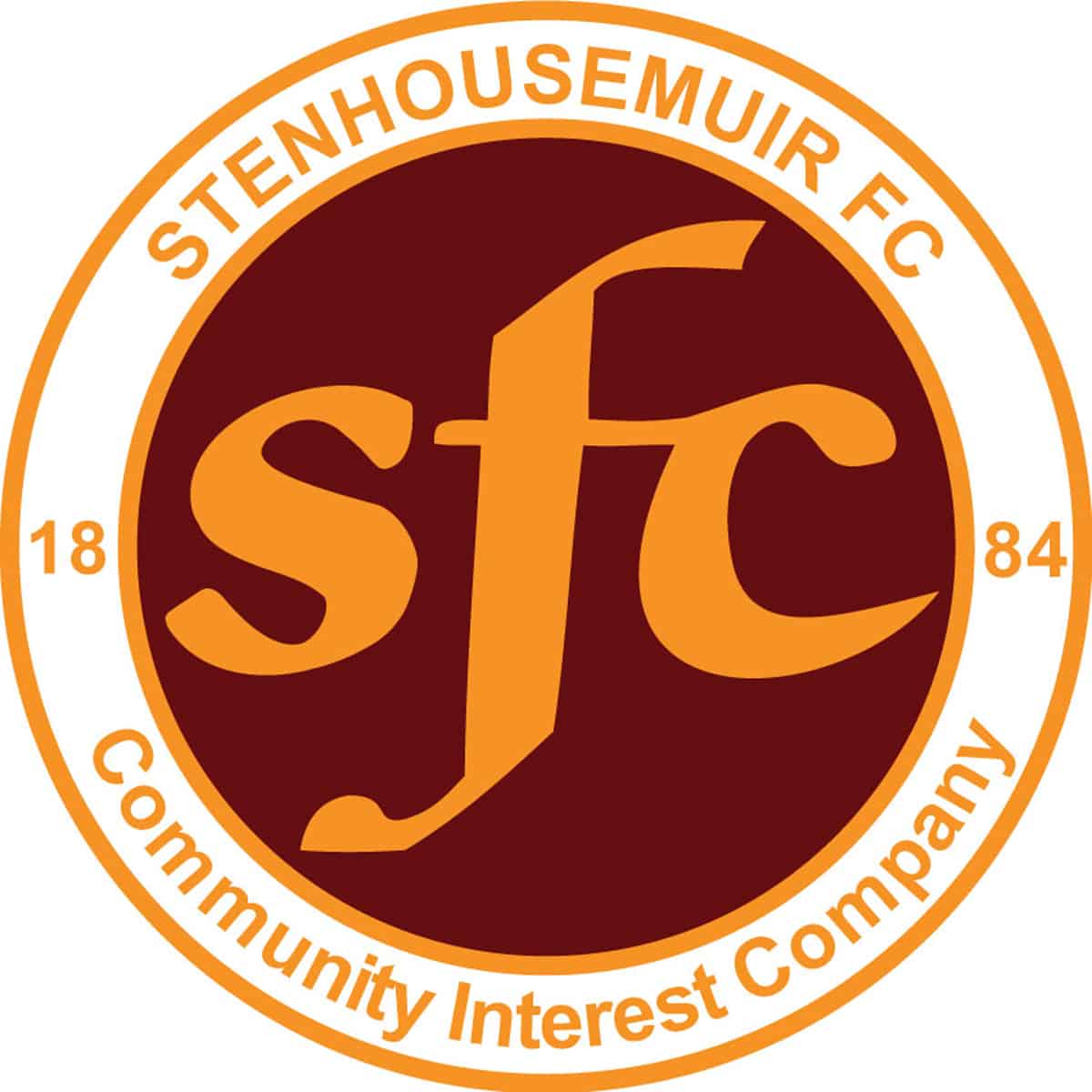 Petrofac Training Cup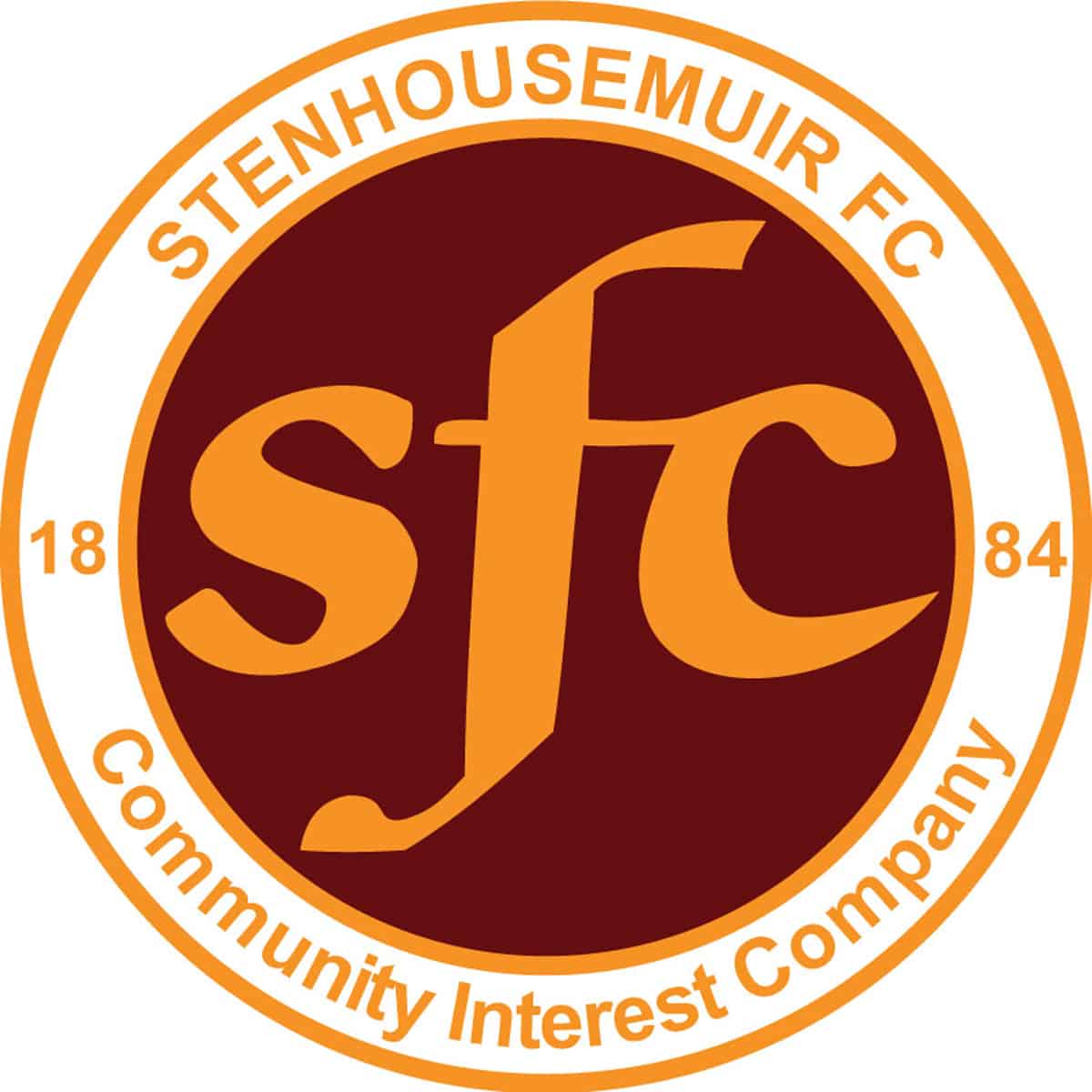 SPFL Ladbrokes League 1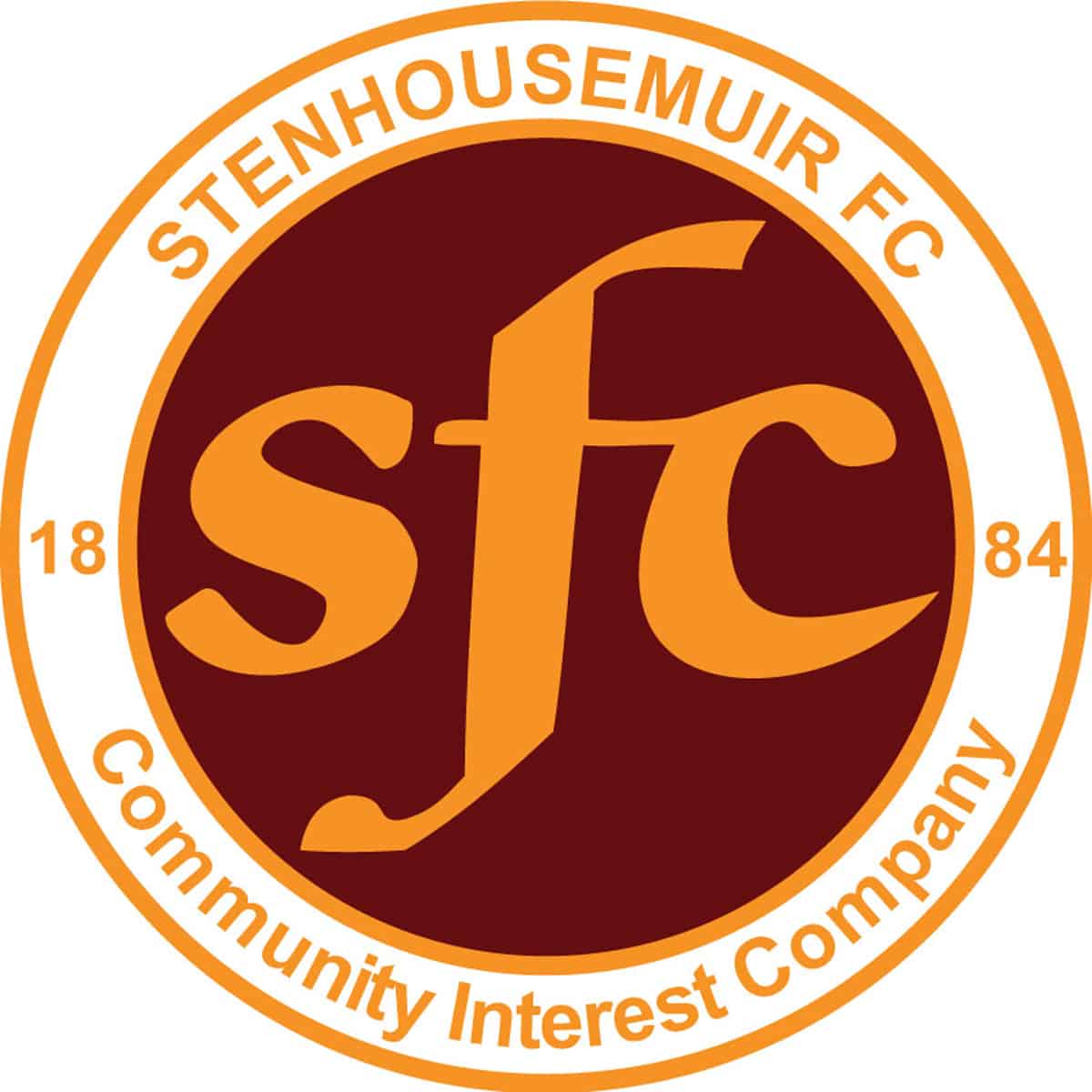 SPFL Ladbrokes League 1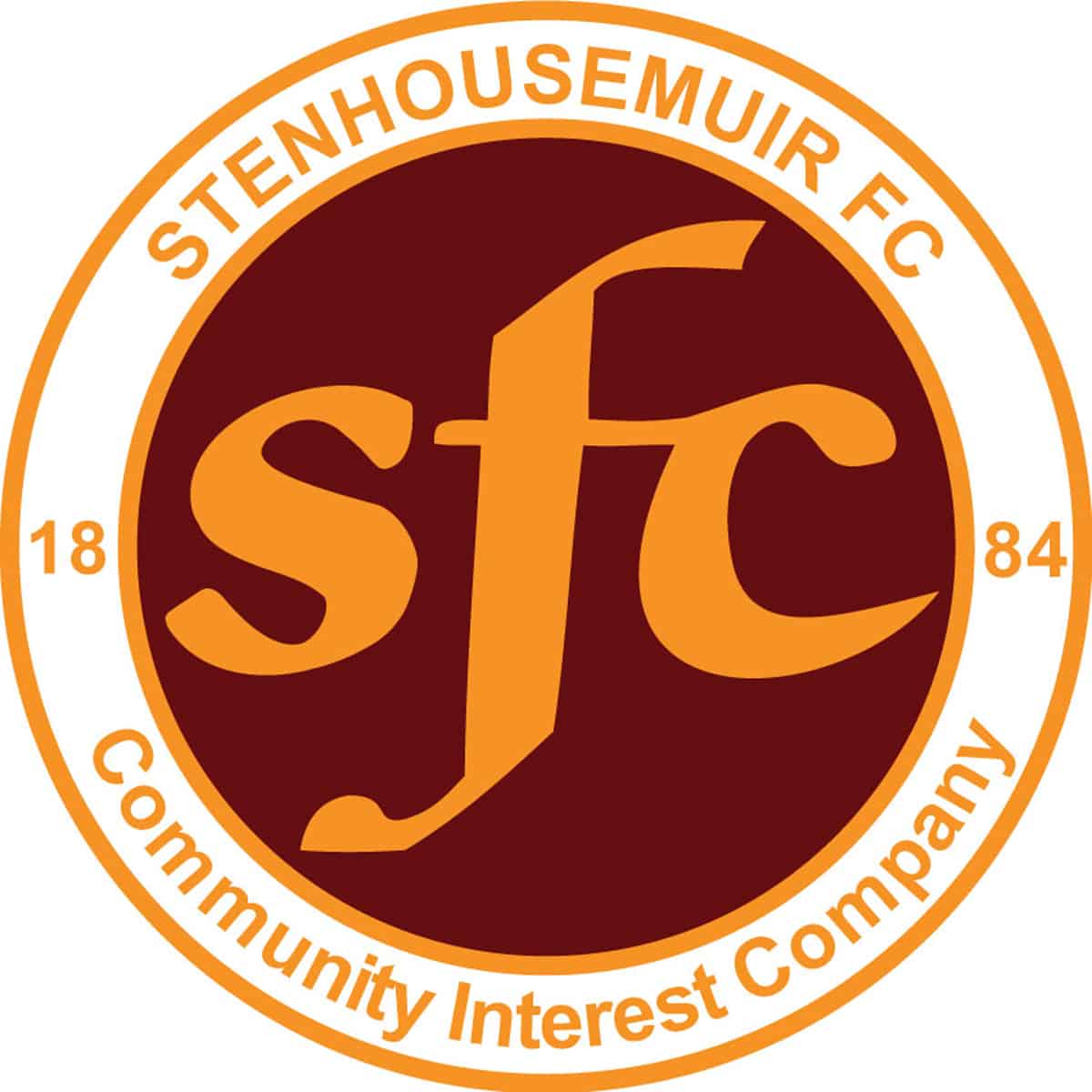 Betfred Cup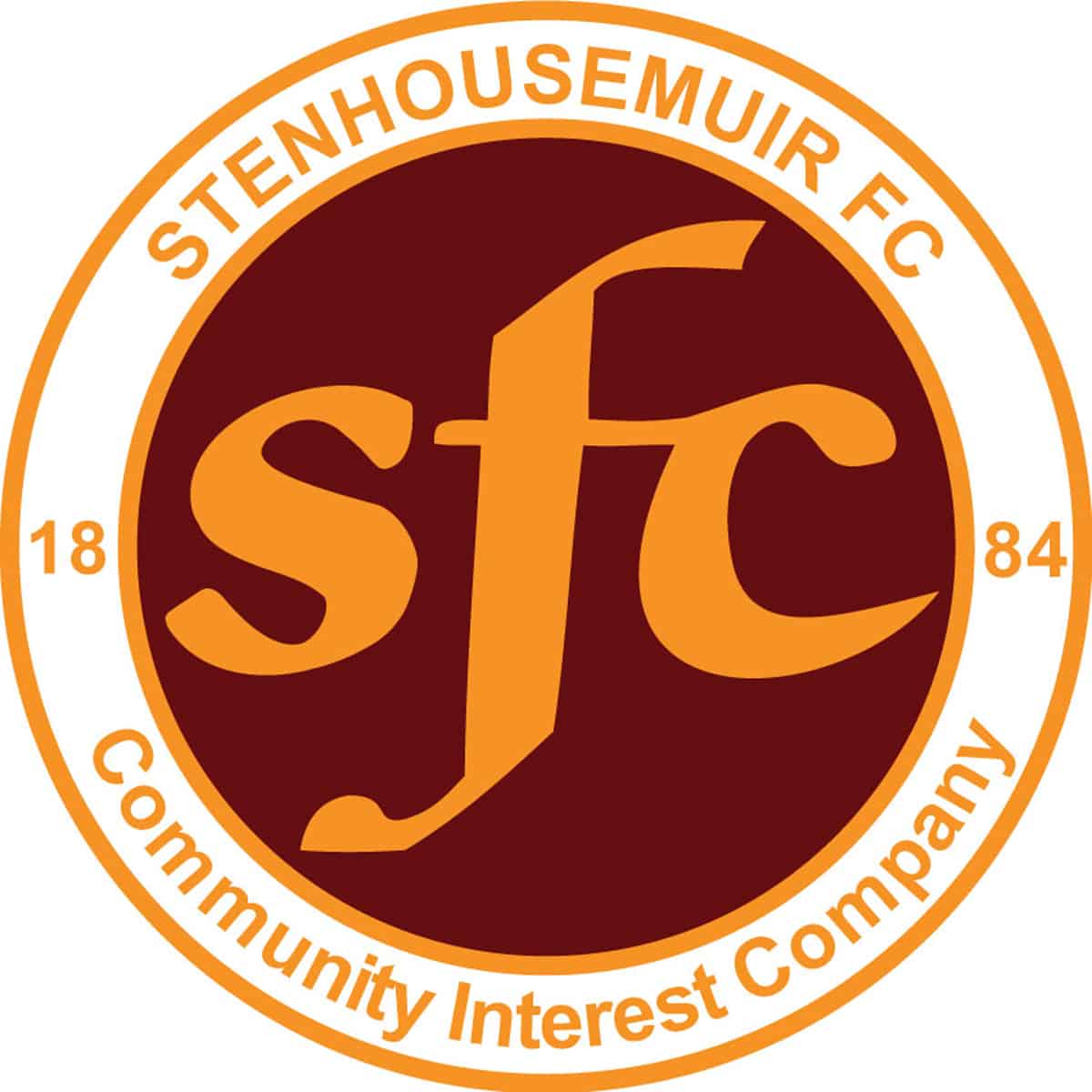 Petrofac Training Cup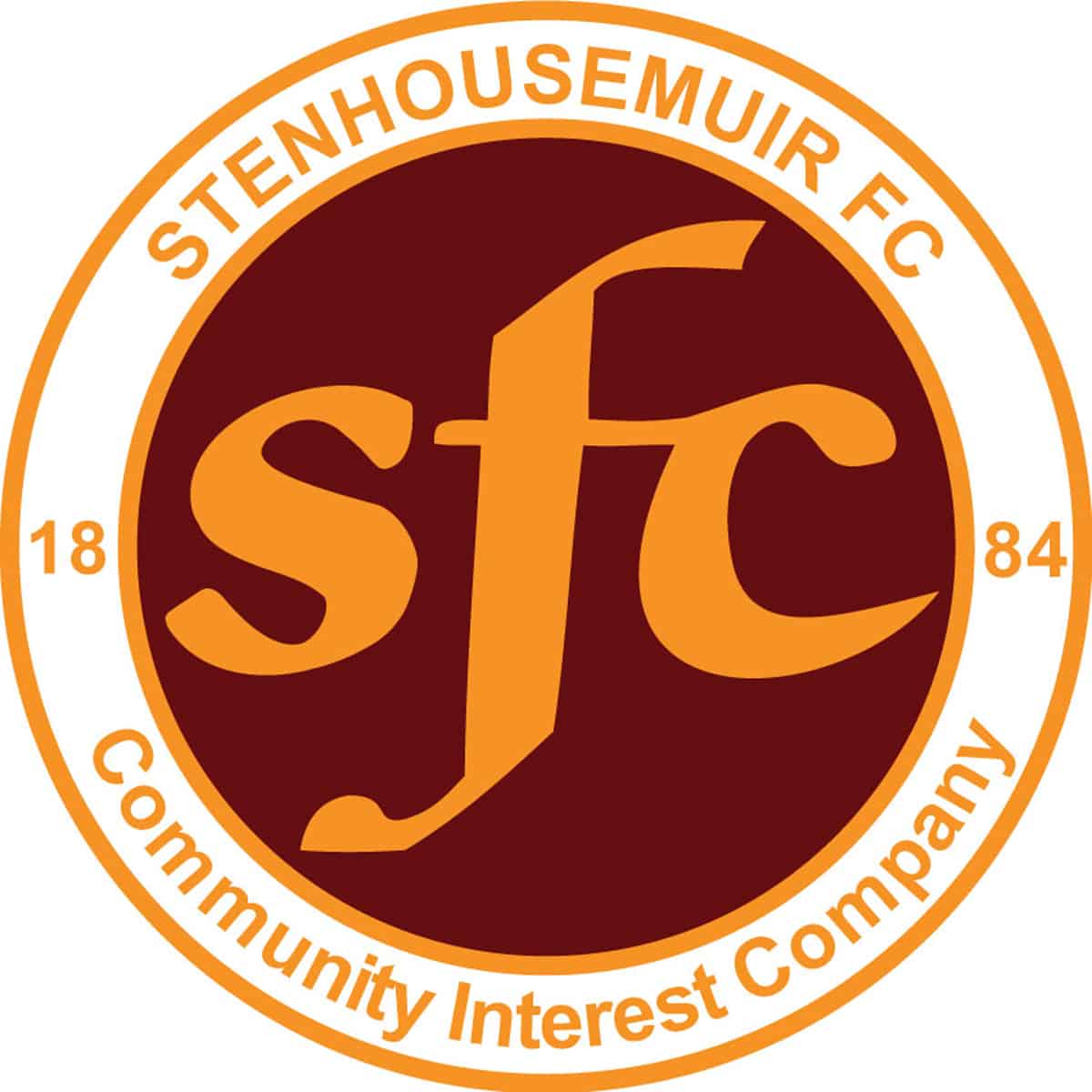 Friendly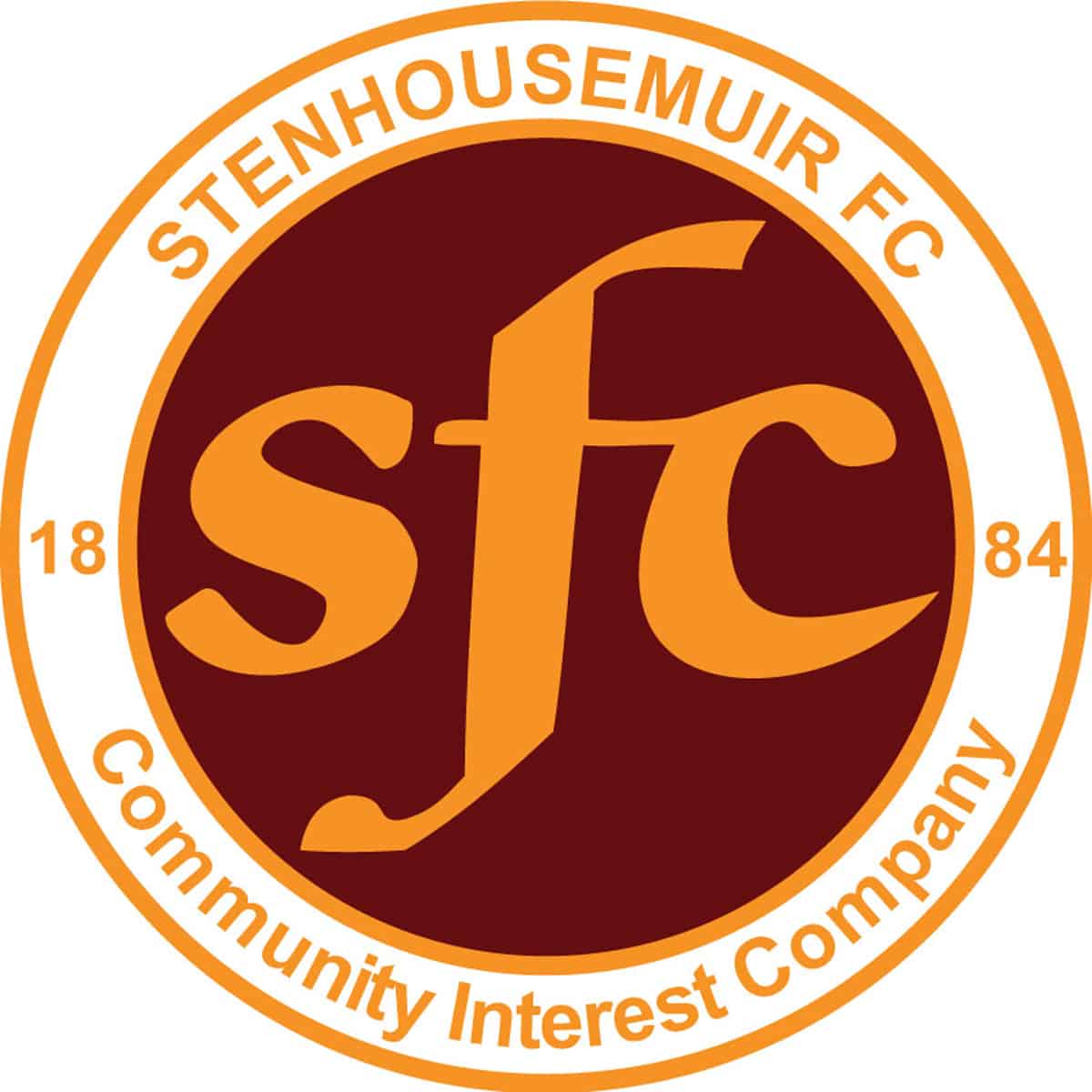 Friendly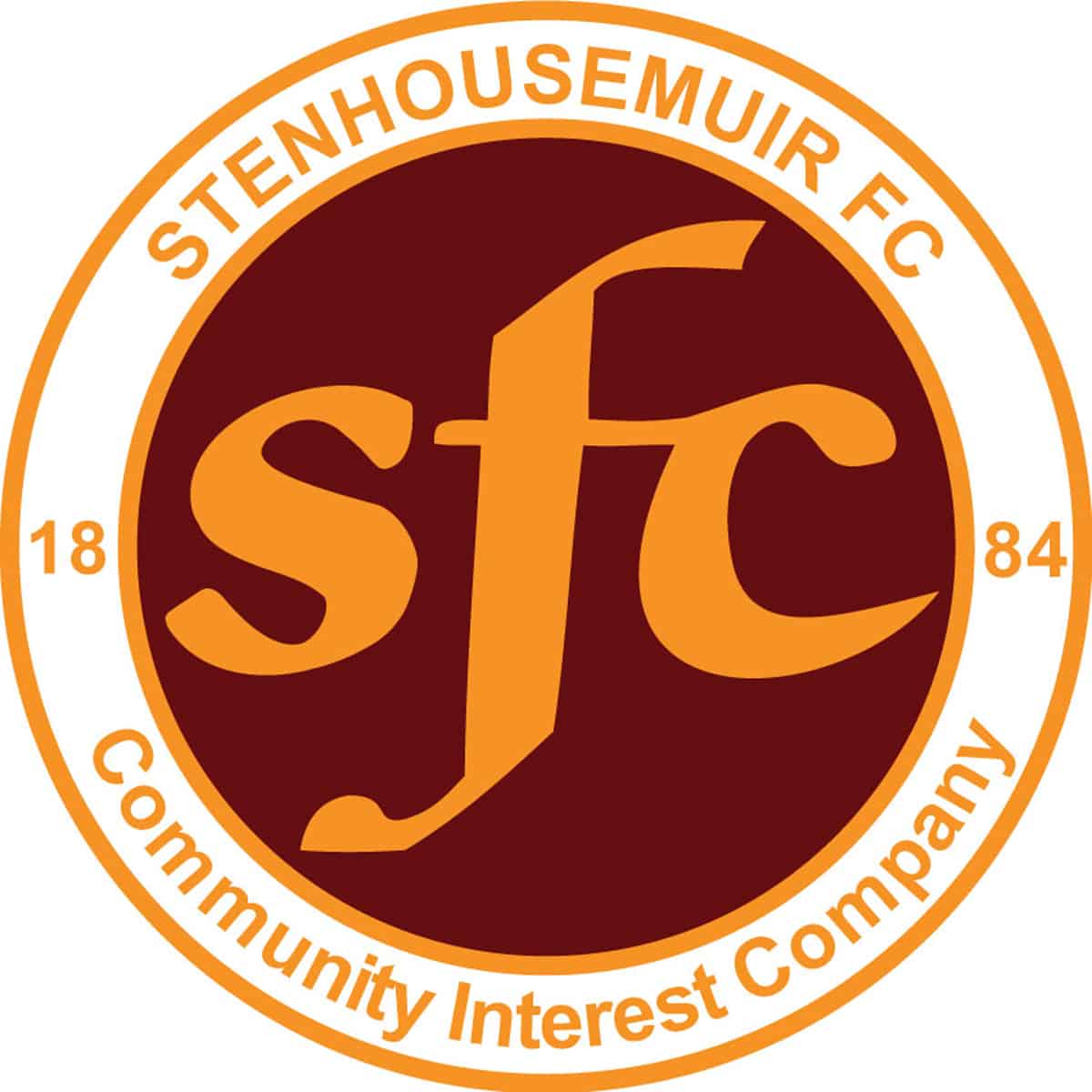 Stirlingshire Cup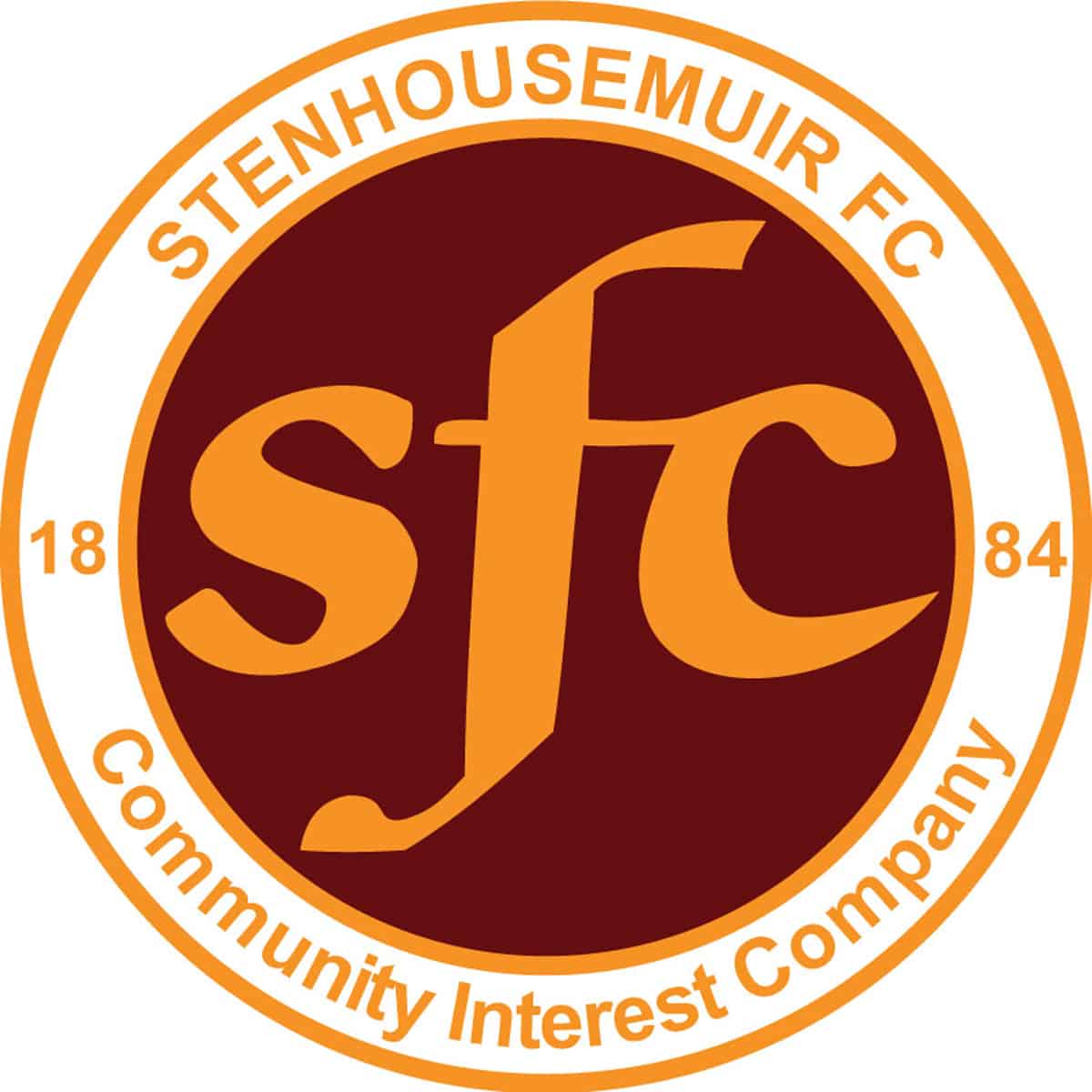 Friendly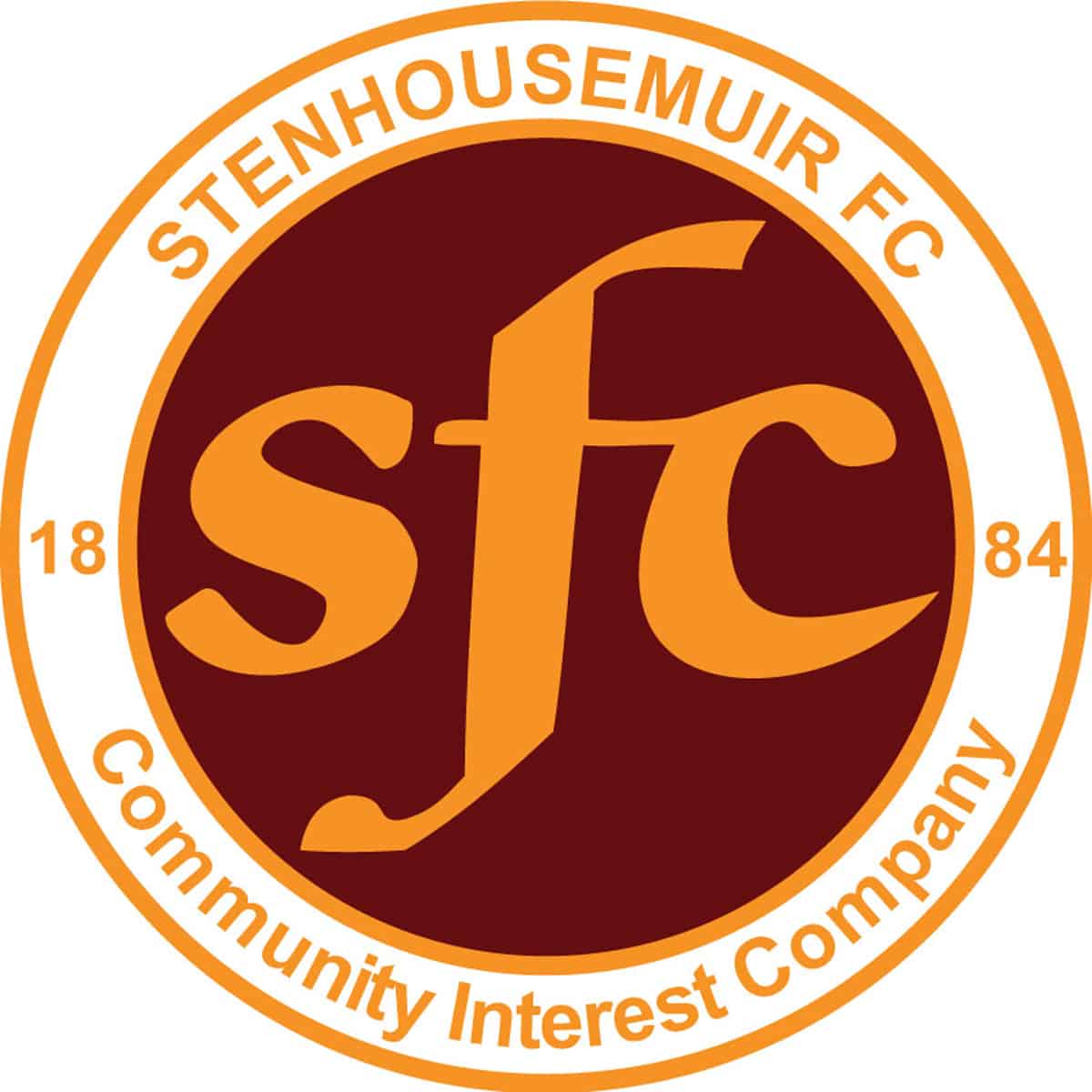 Stirlingshire Cup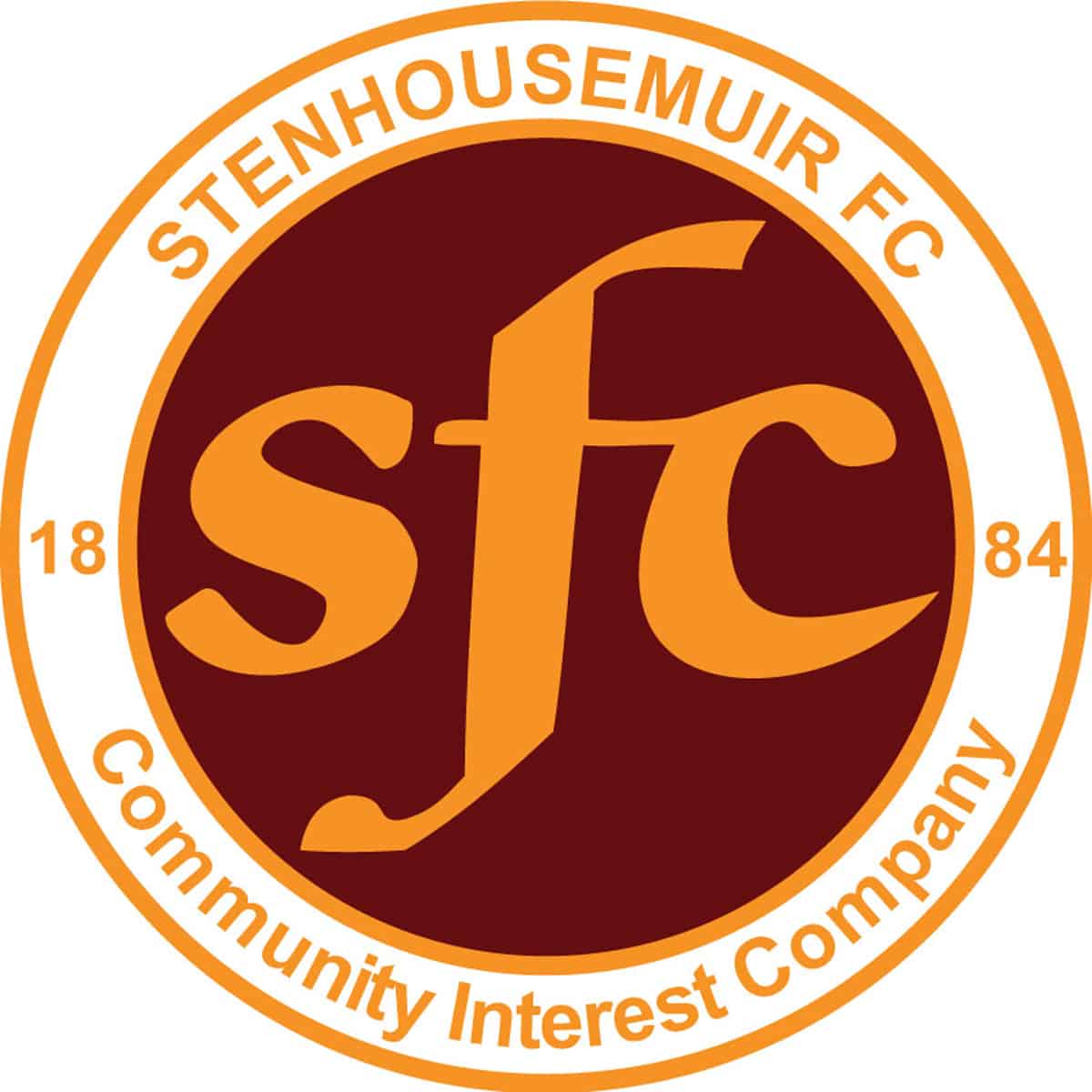 SPFL Ladbrokes League 1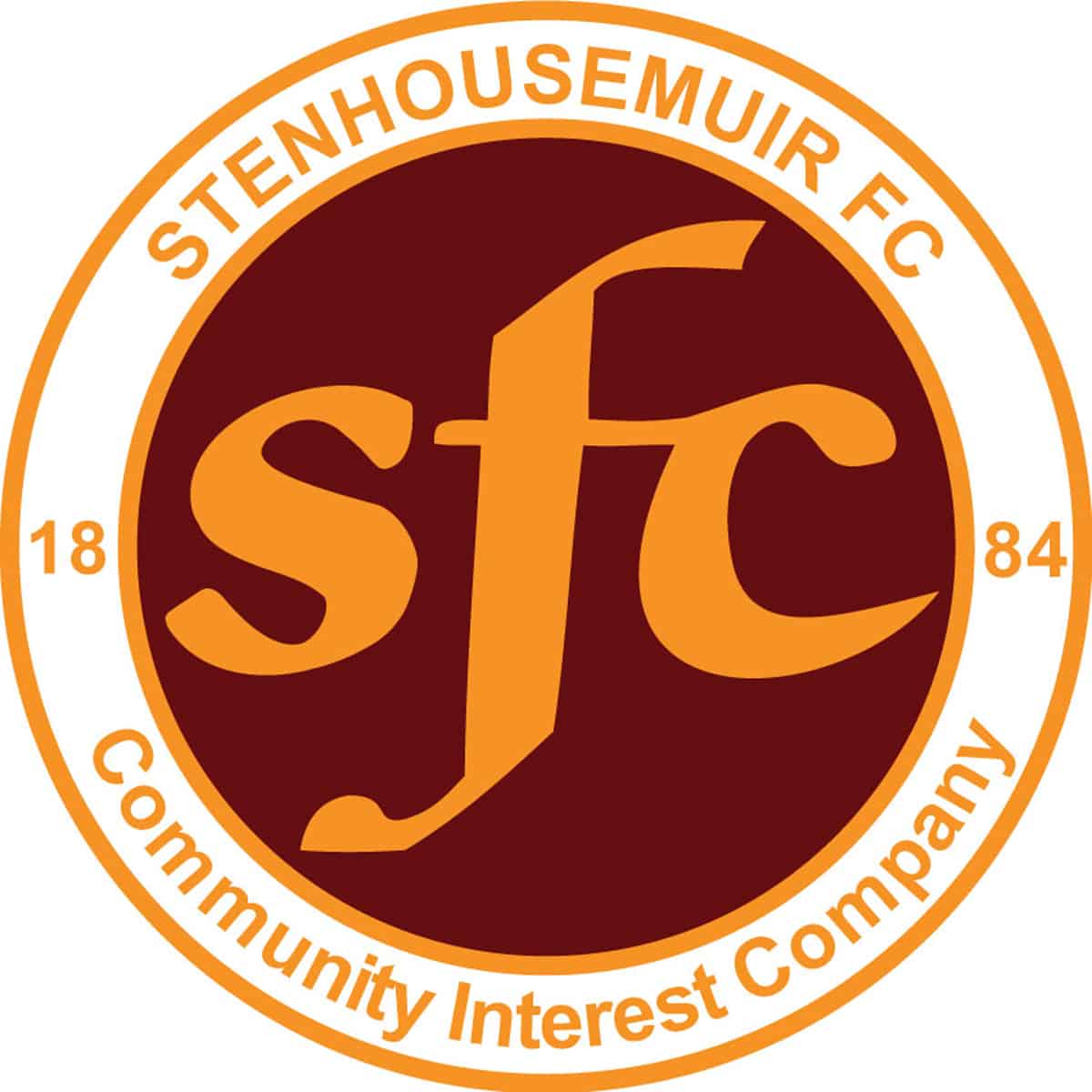 SPFL Ladbrokes League 1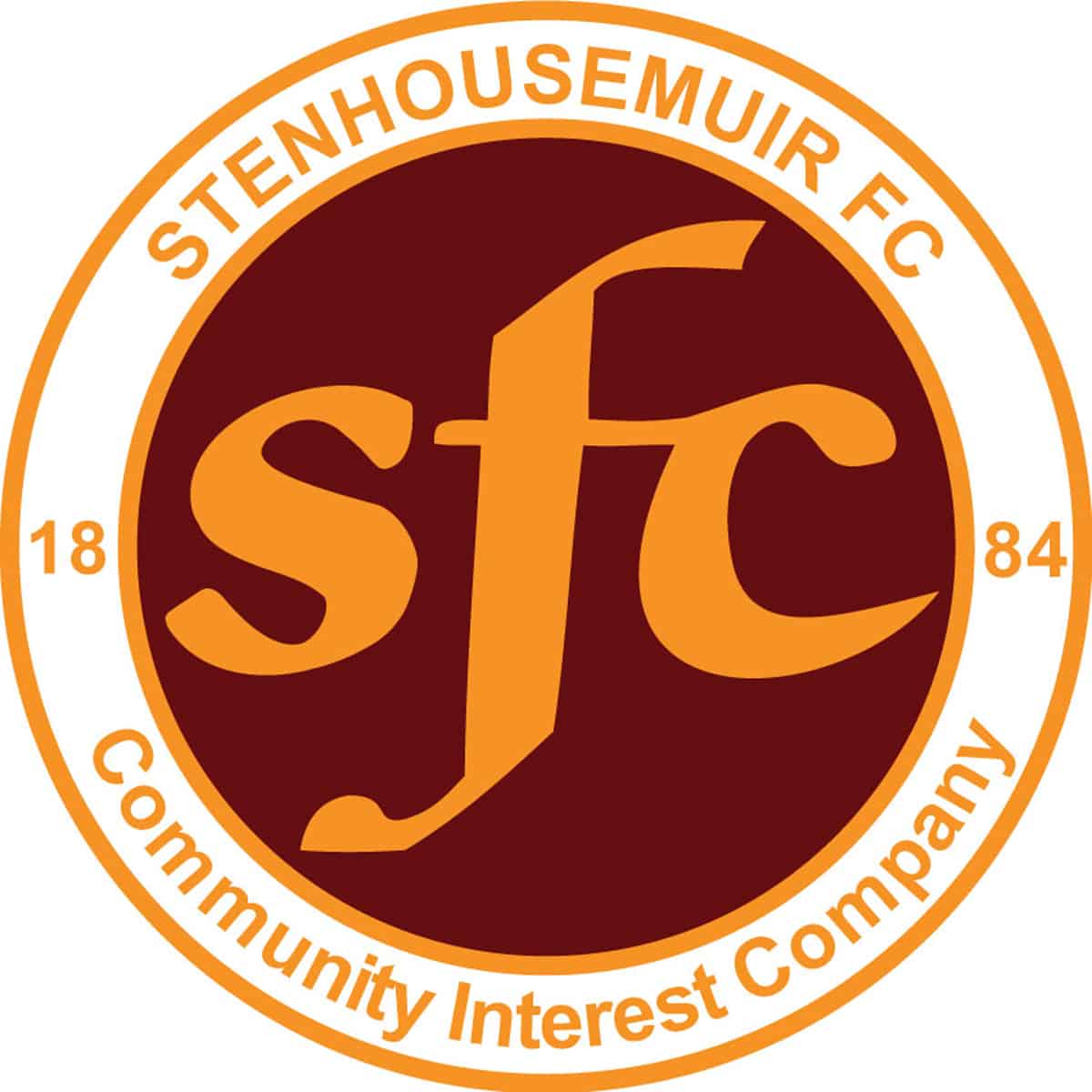 SPFL Ladbrokes League 1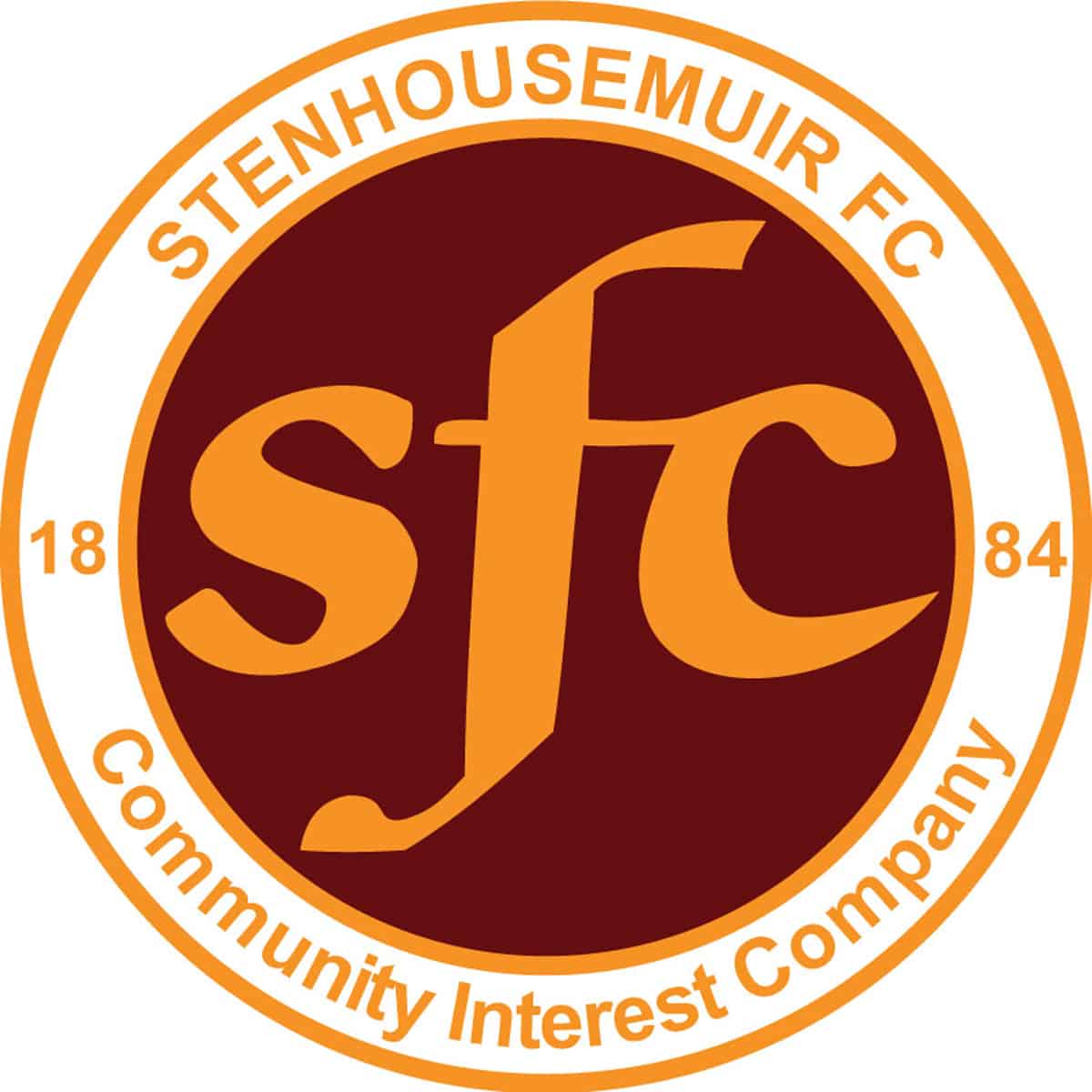 SPFL Ladbrokes League 1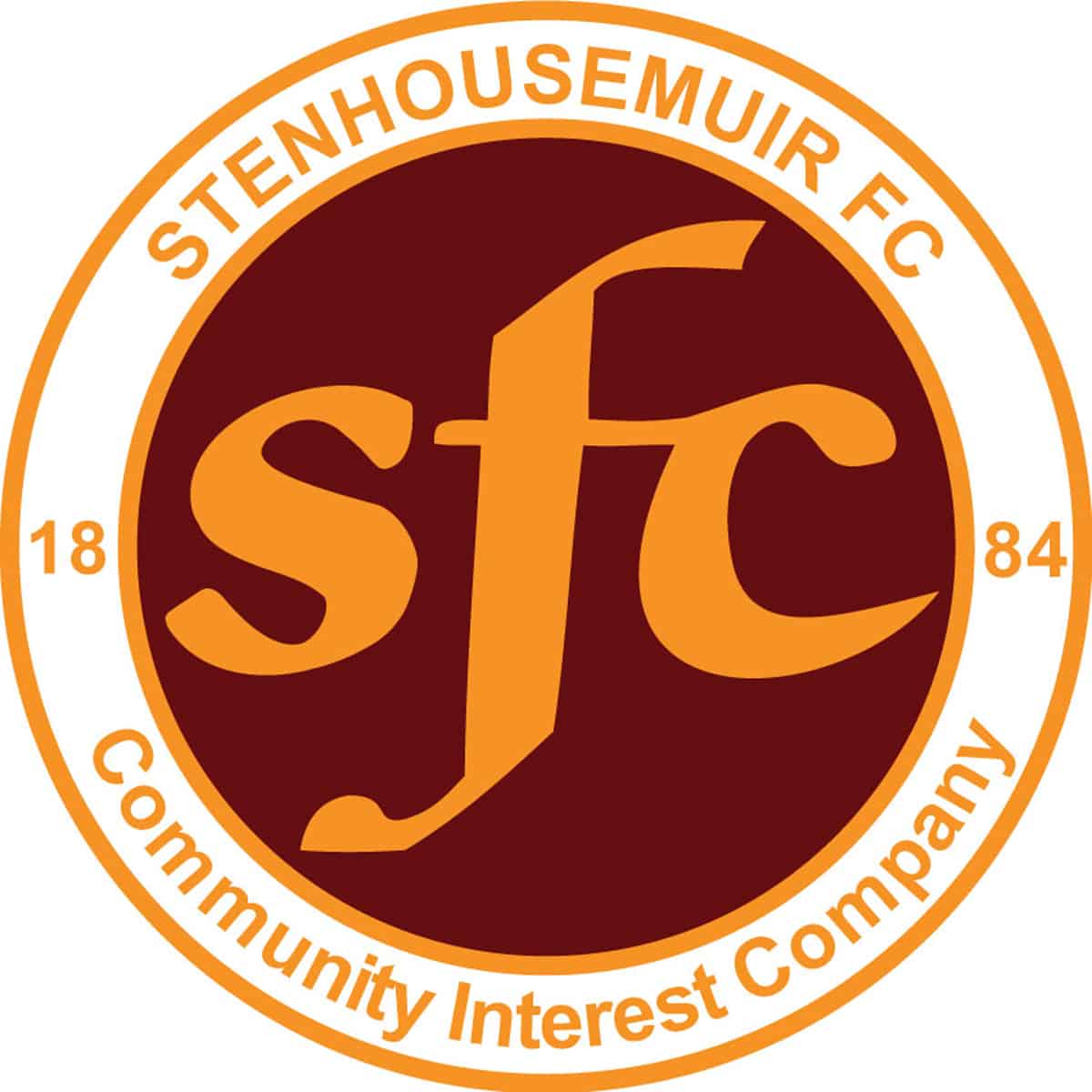 SPFL Ladbrokes League 1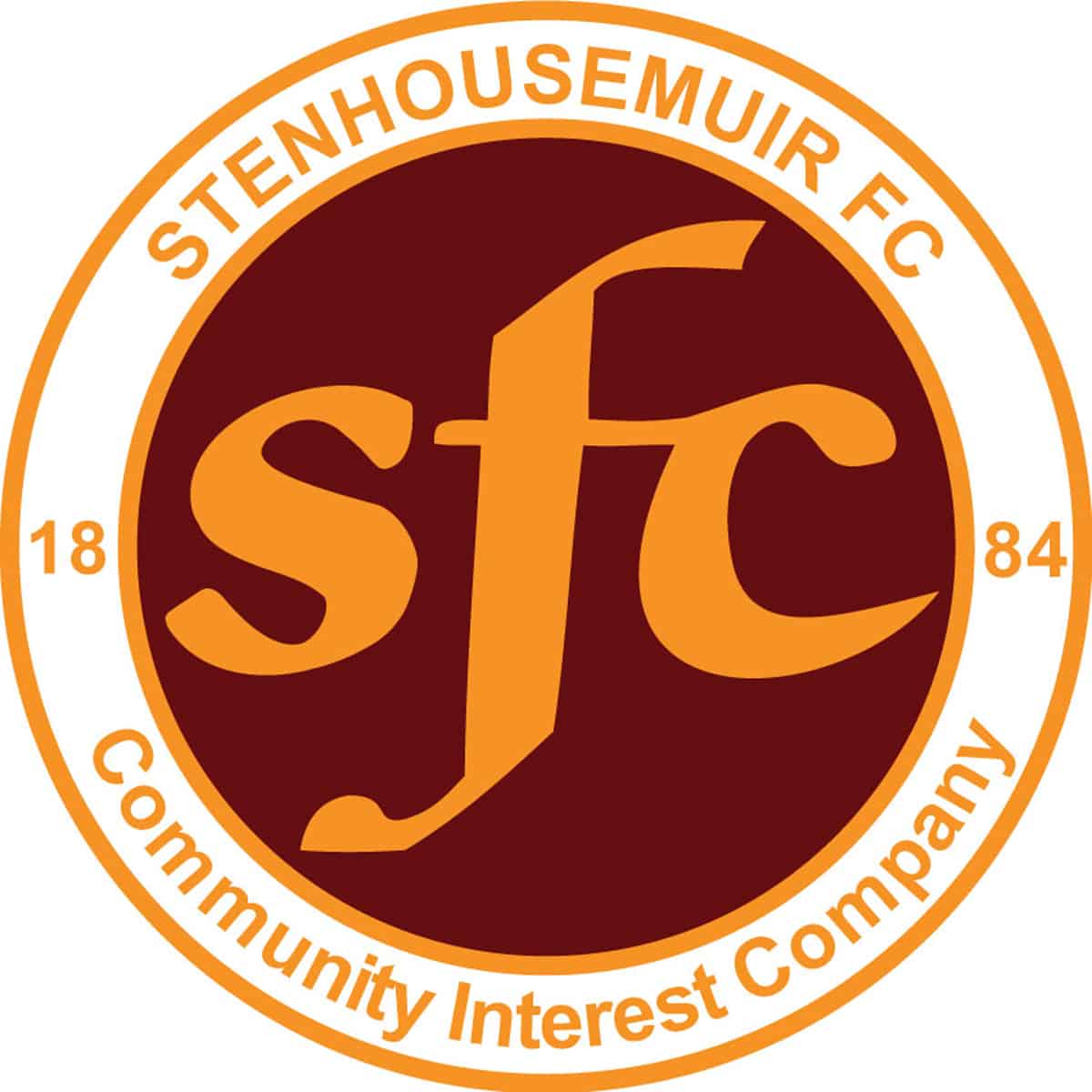 SPFL Ladbrokes League 1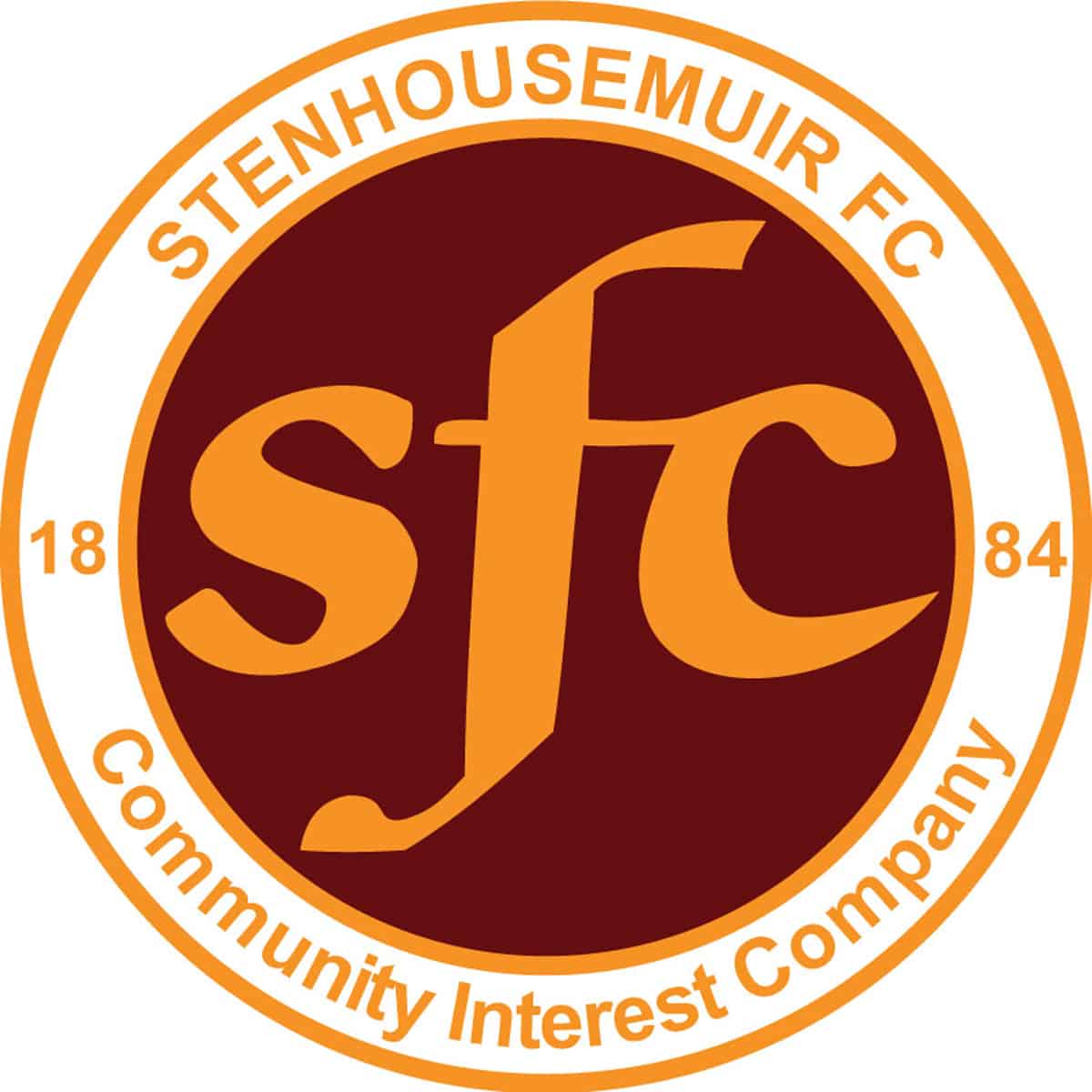 SPFL Ladbrokes League 1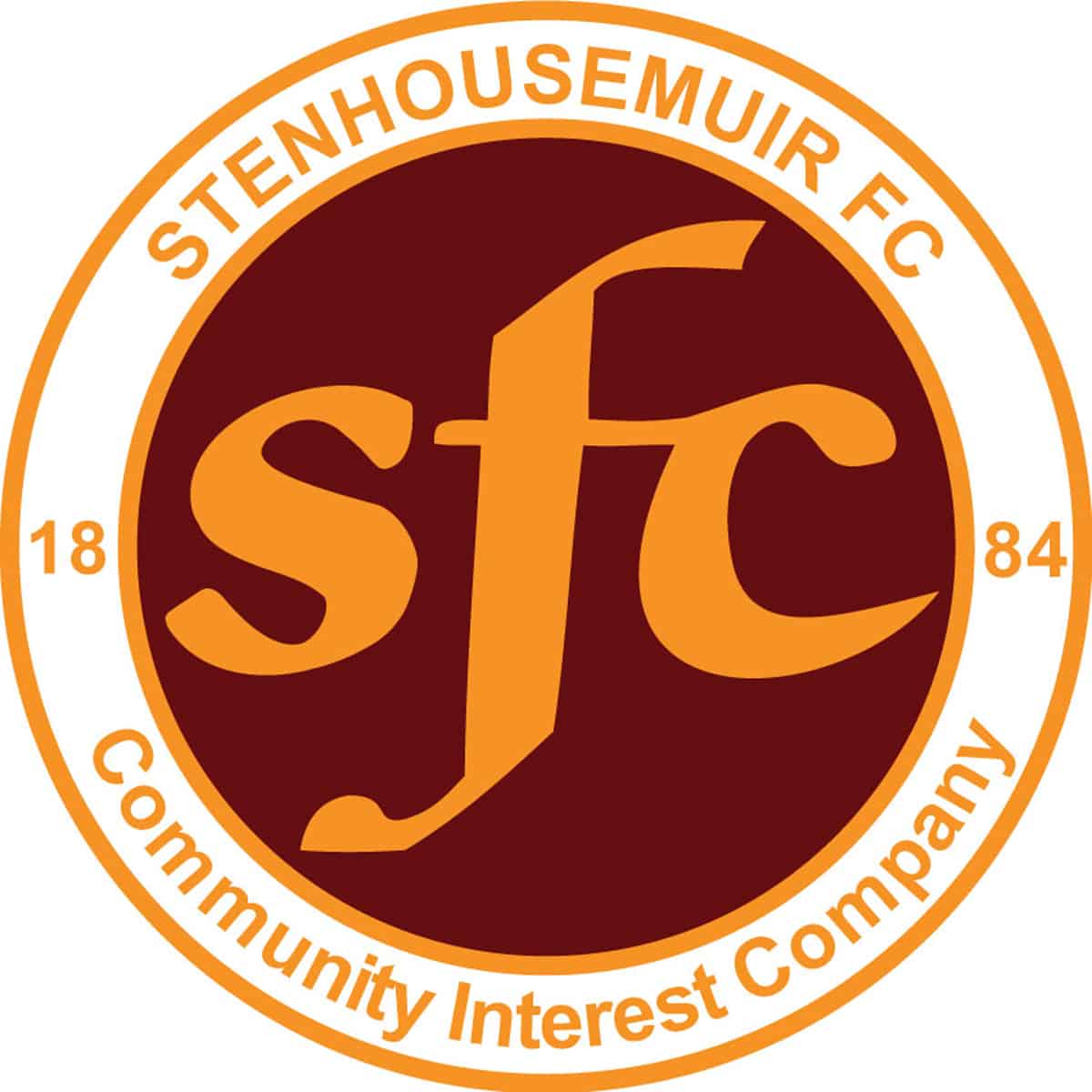 SPFL Ladbrokes League 1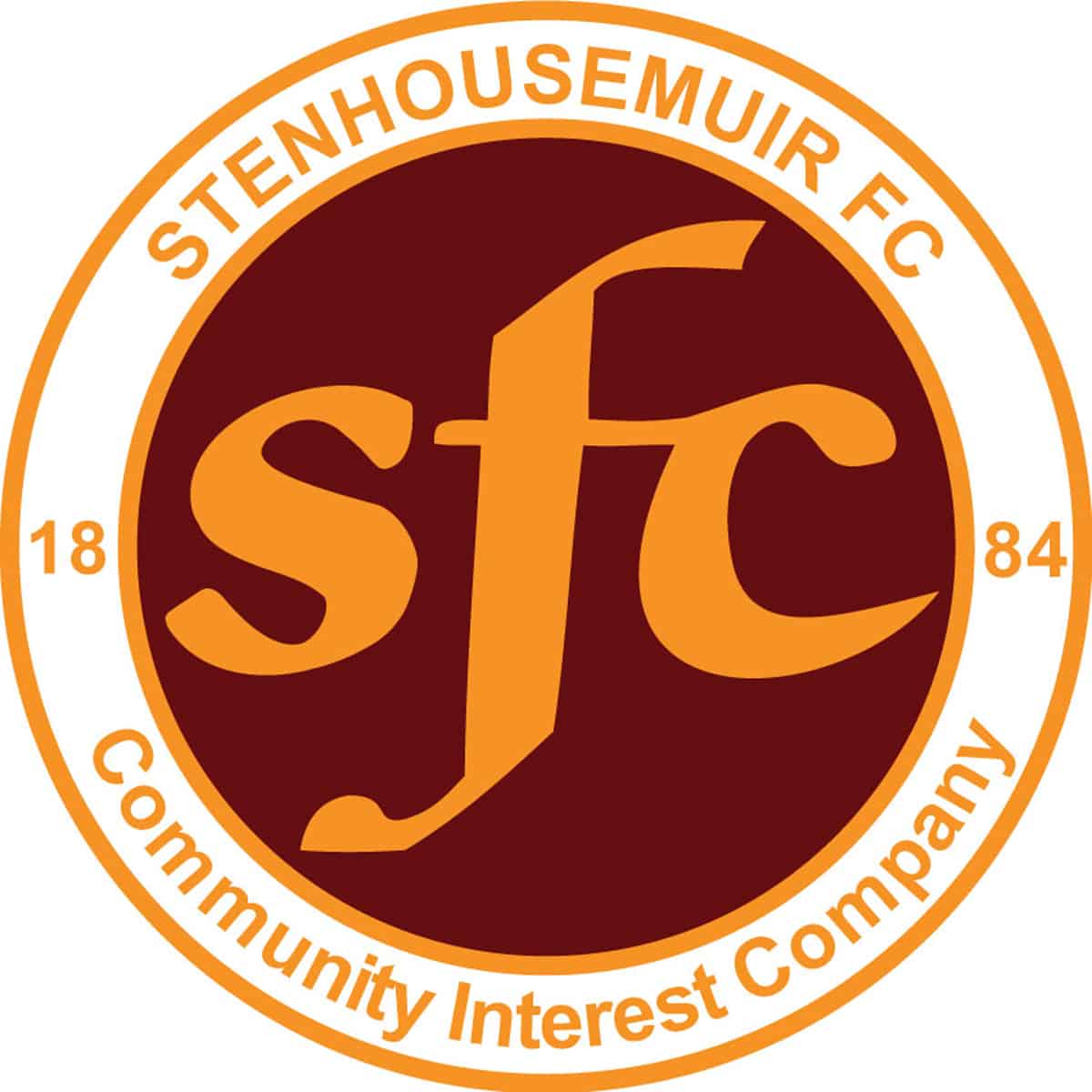 SPFL Ladbrokes League 1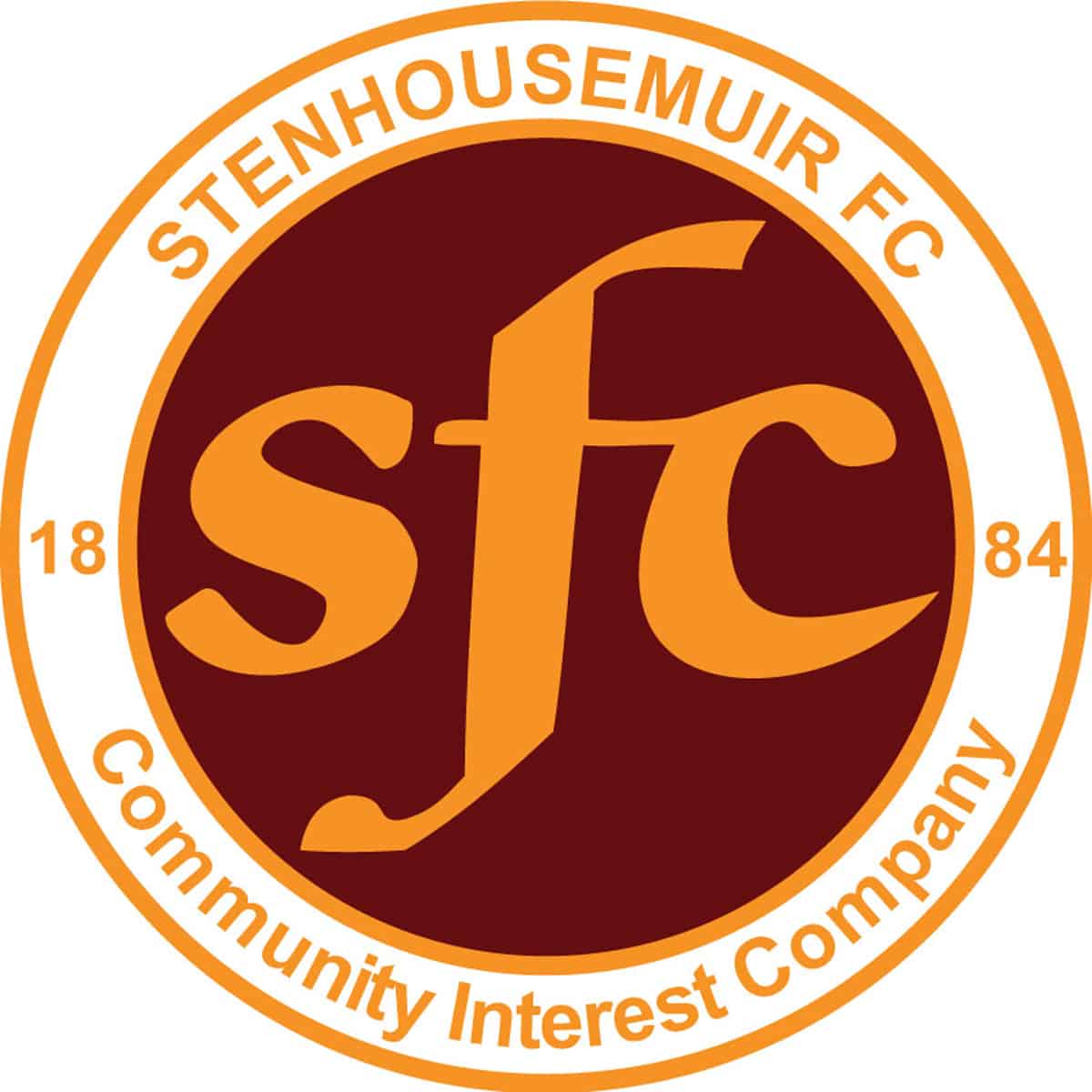 SPFL Ladbrokes League 1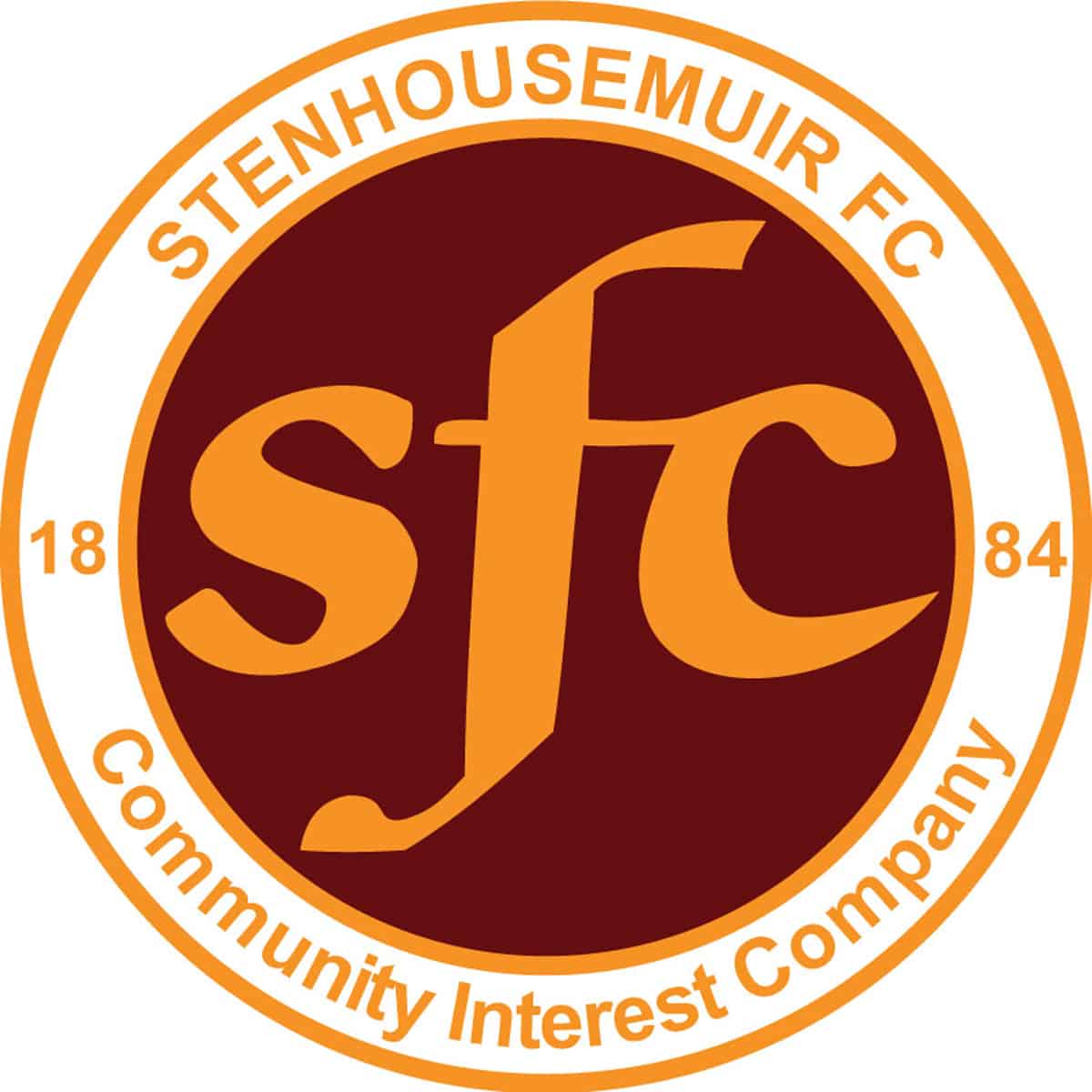 SPFL Ladbrokes League 1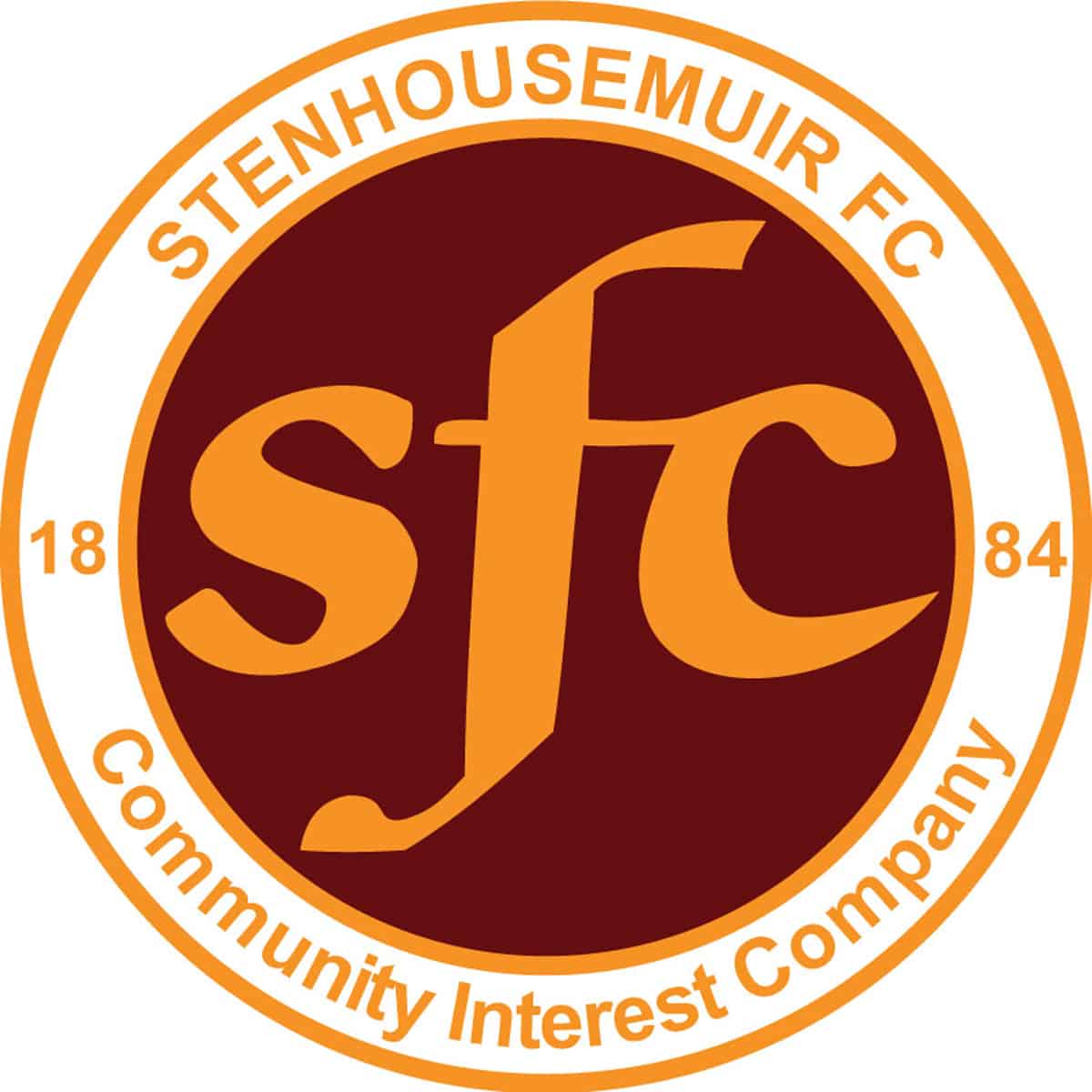 SPFL Ladbrokes League 1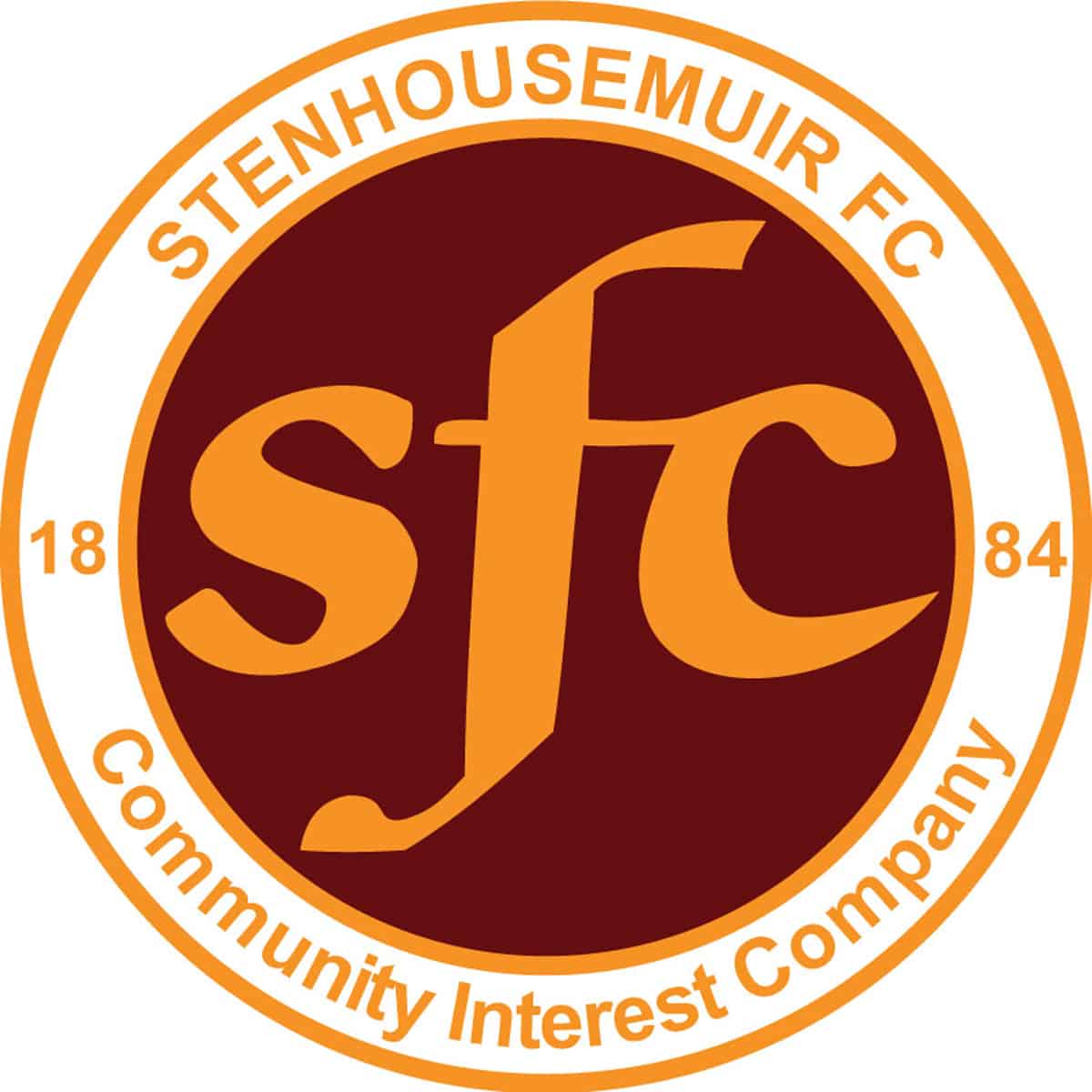 SPFL Ladbrokes League 1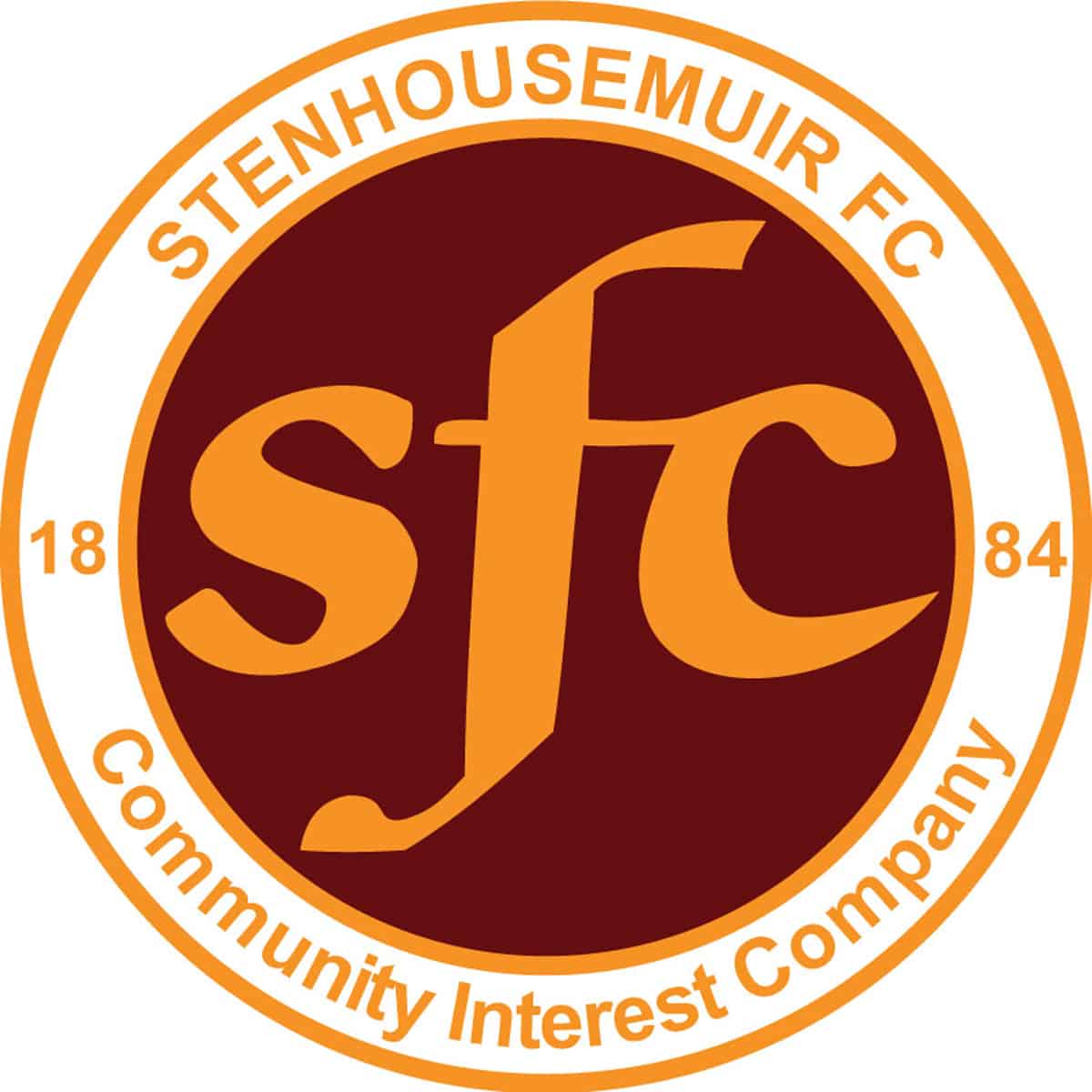 SPFL Ladbrokes League 1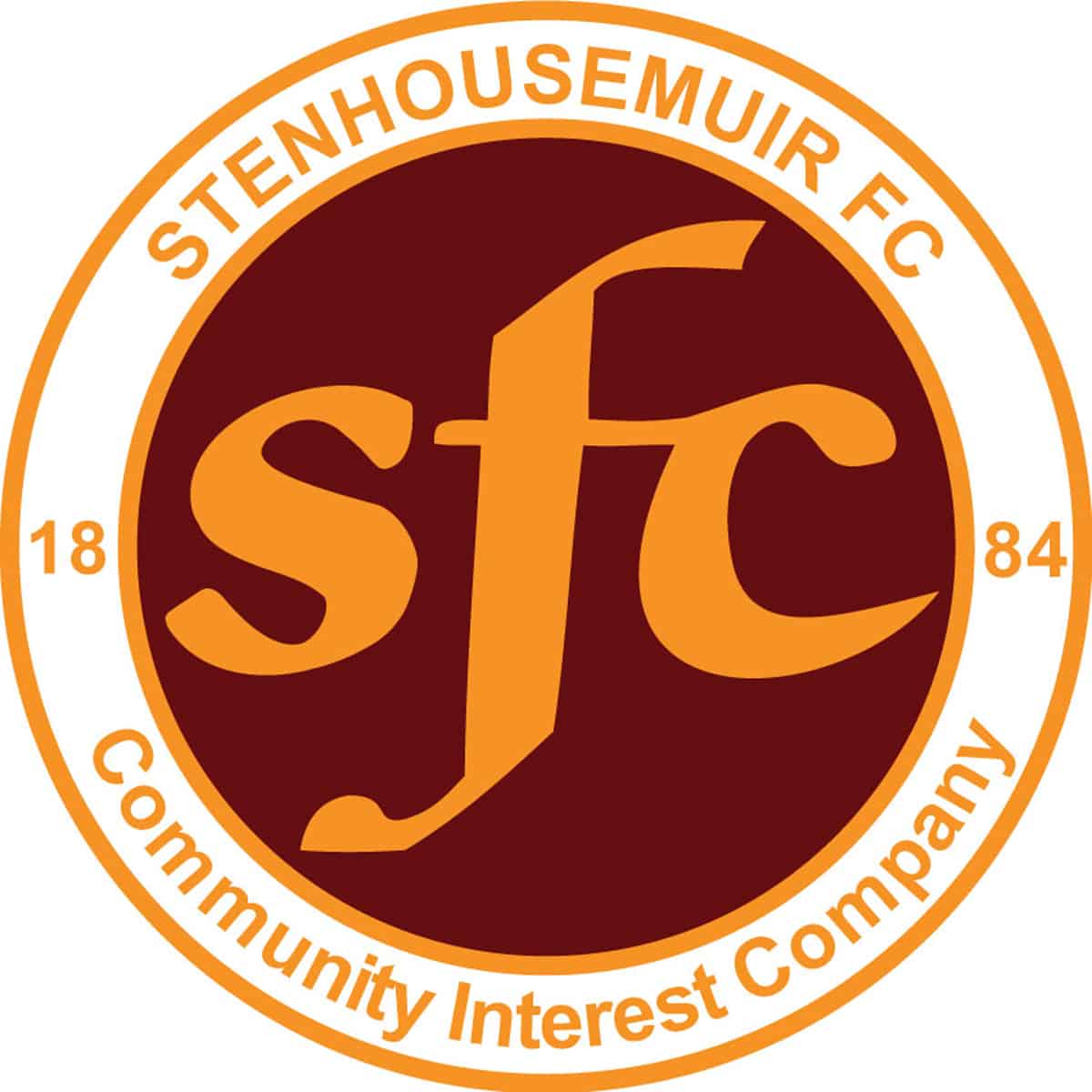 SPFL Ladbrokes League 1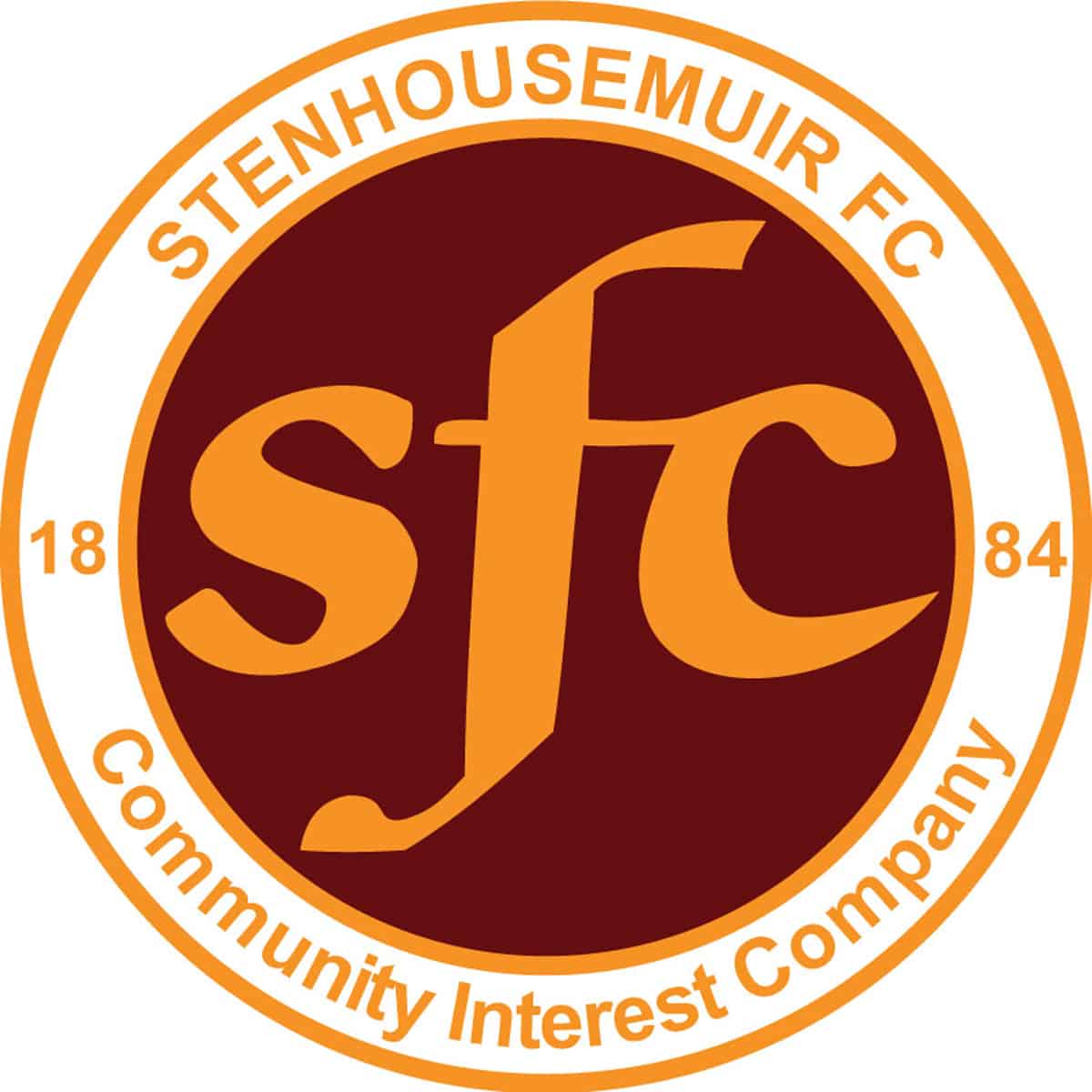 SPFL Ladbrokes League 1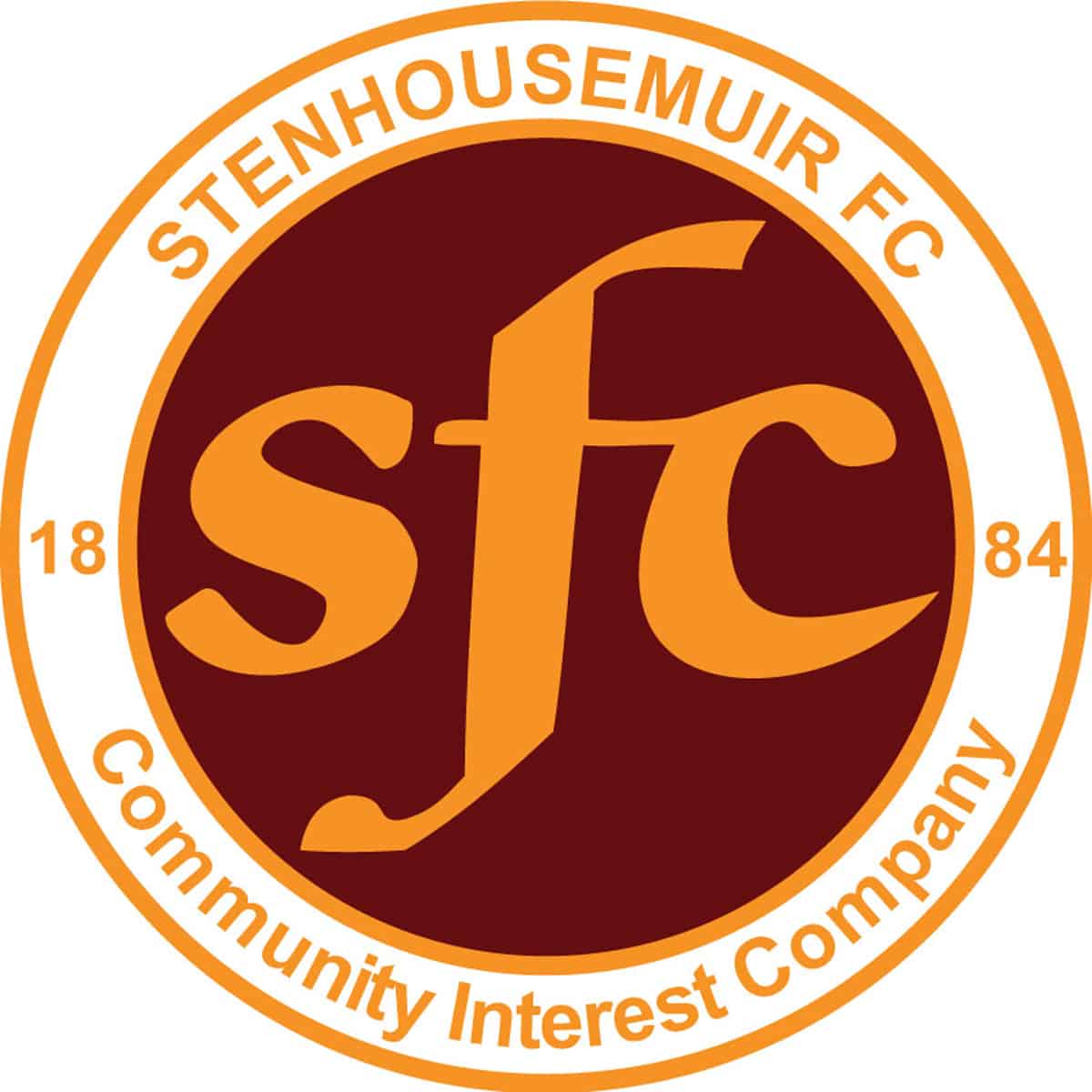 SPFL Ladbrokes League 1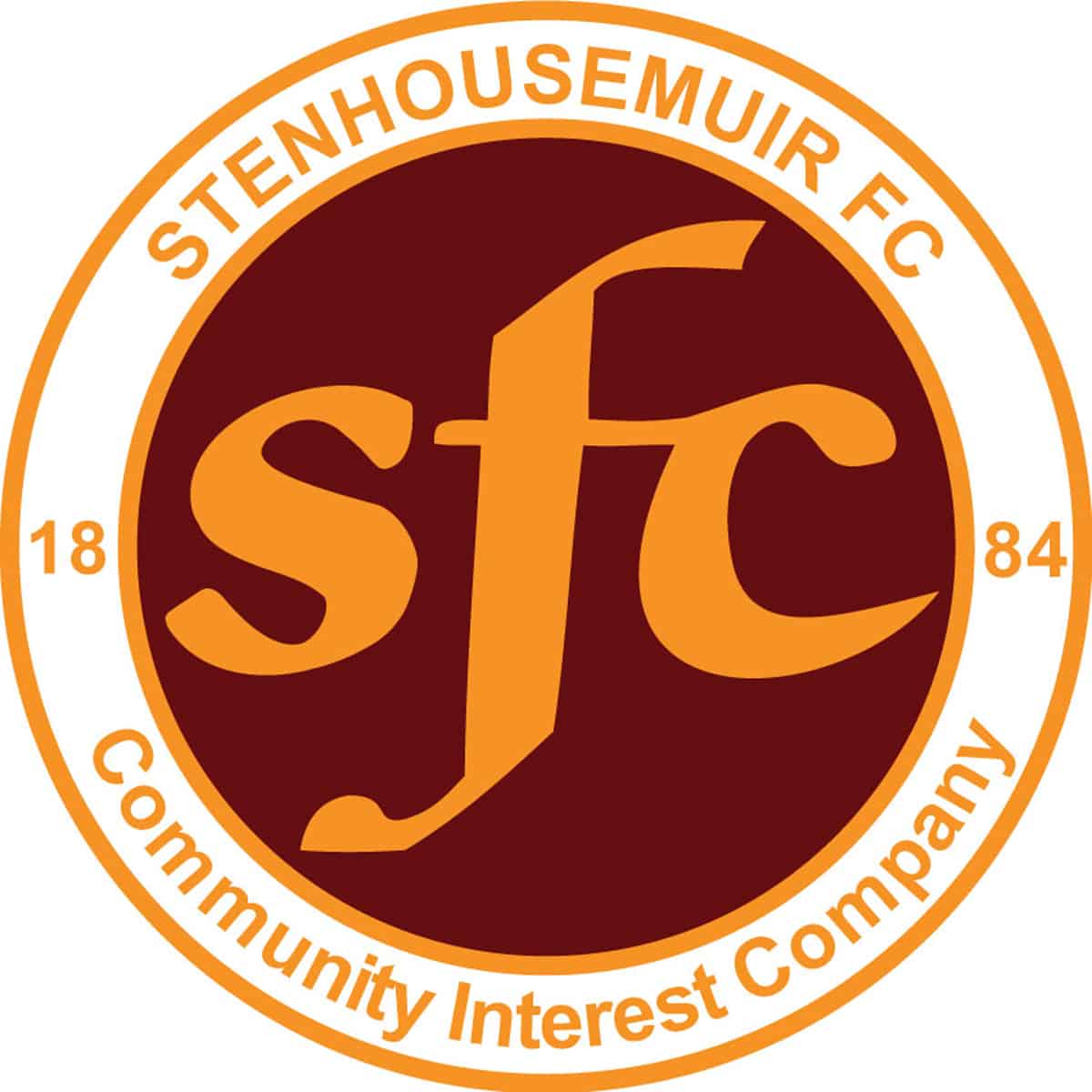 SPFL Ladbrokes League 1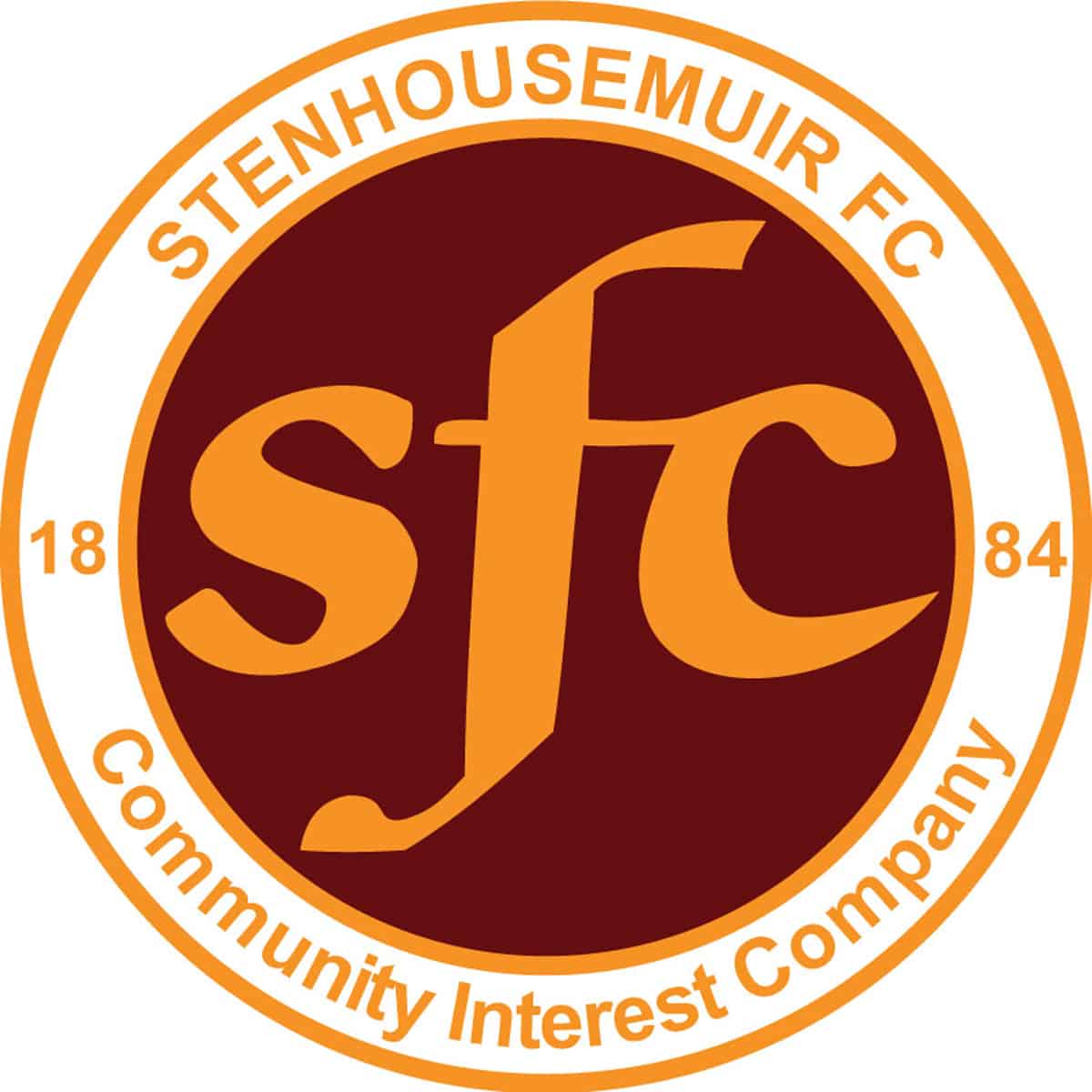 SPFL Ladbrokes League 1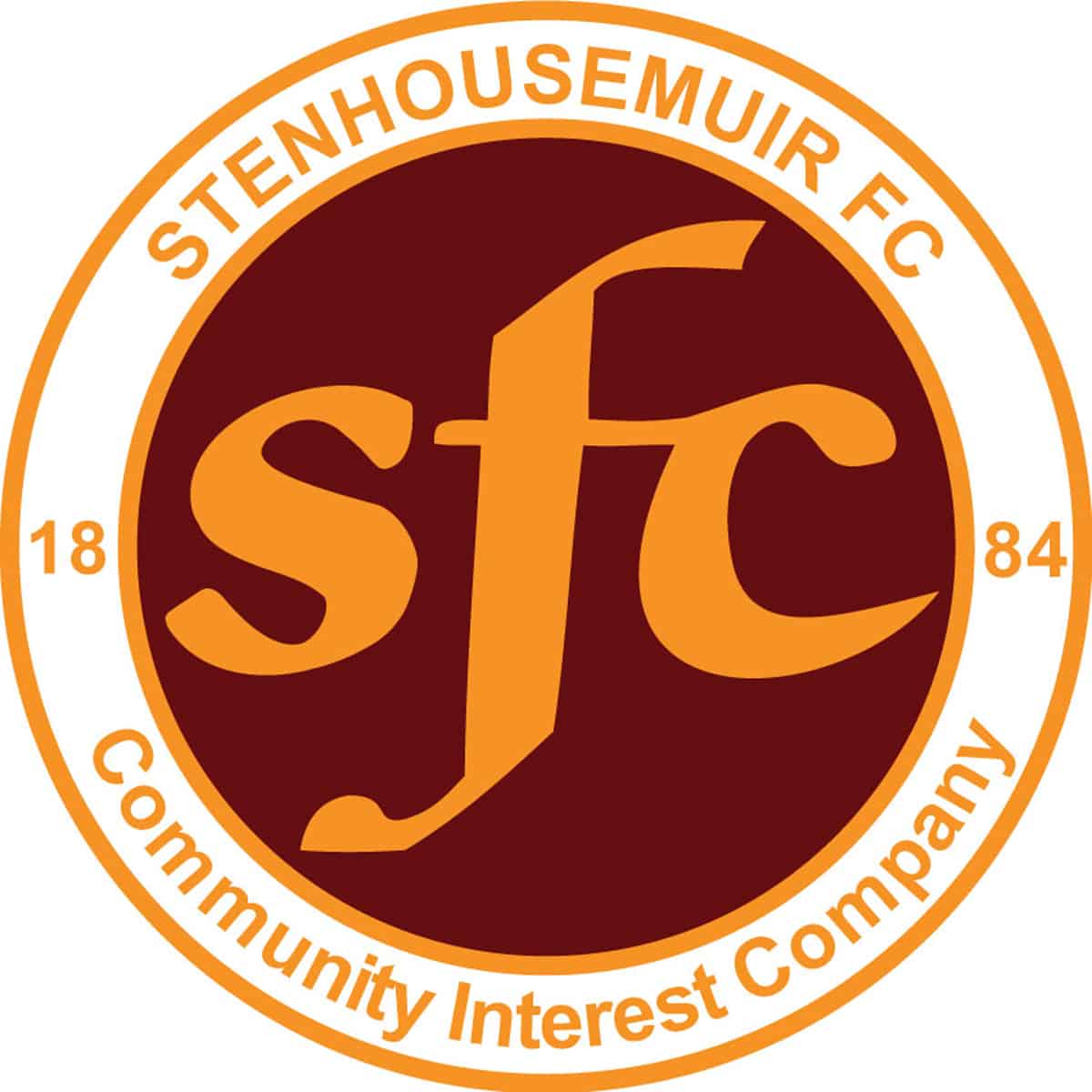 SPFL Ladbrokes League 1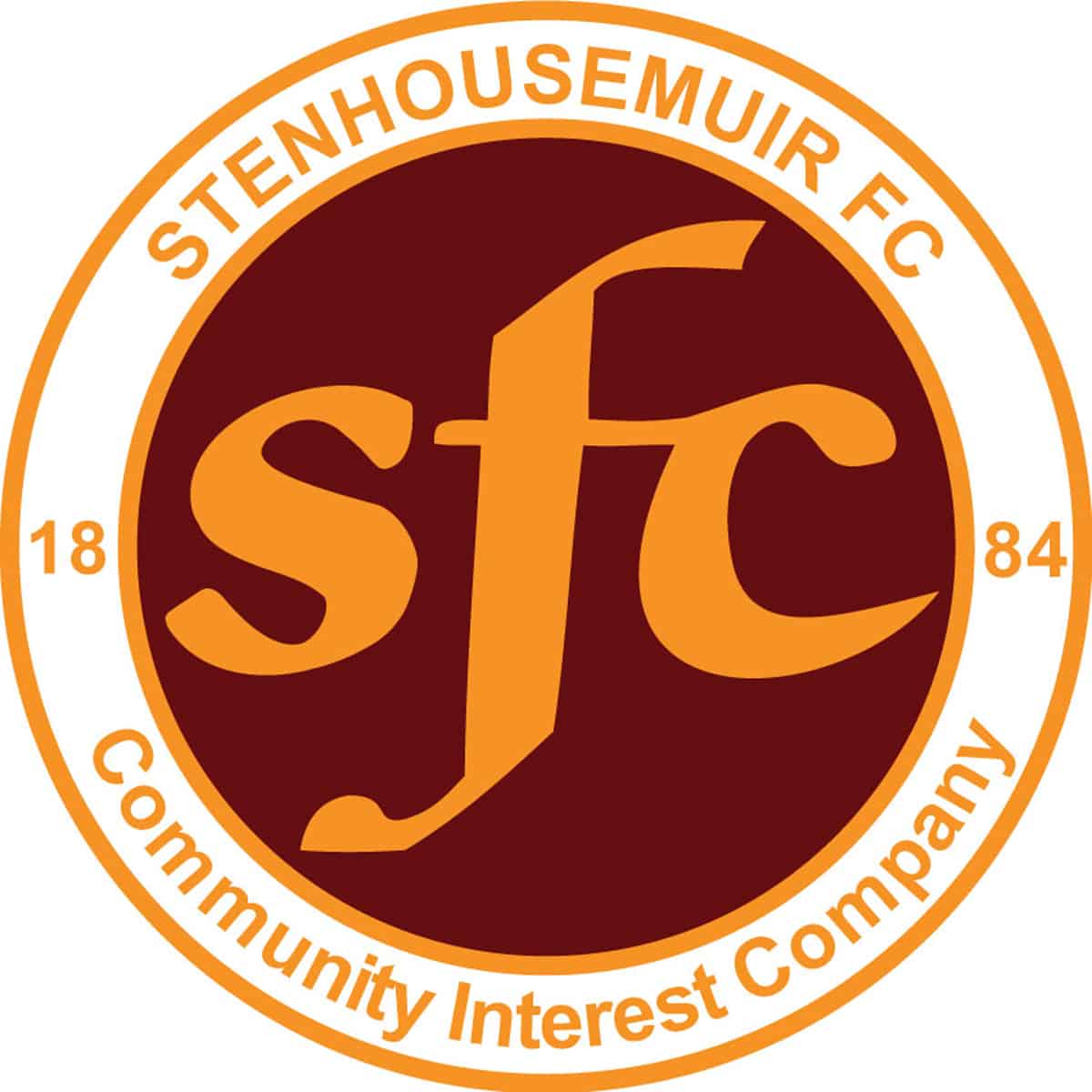 SPFL Ladbrokes League 1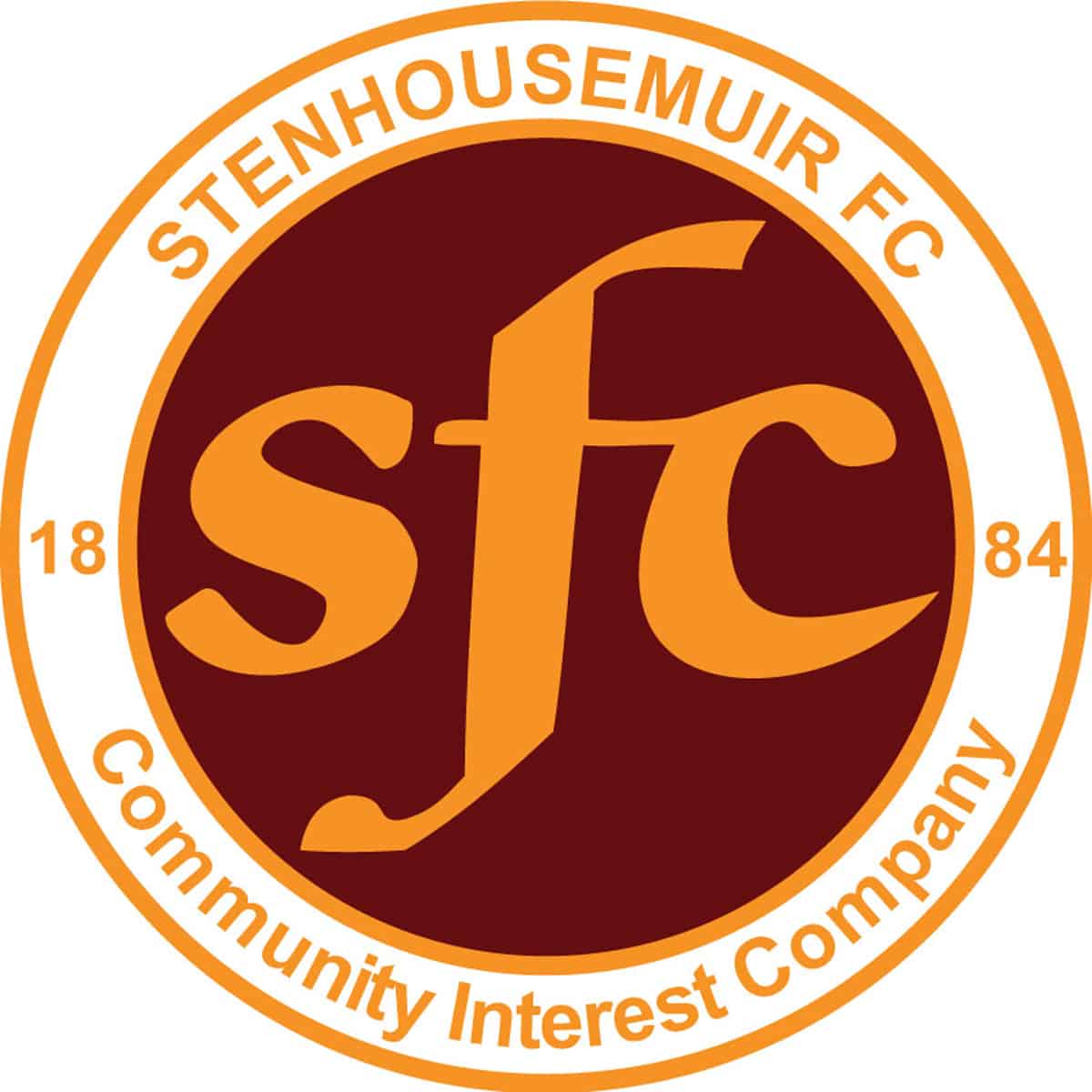 Scottish Gas Men's Scottish Cup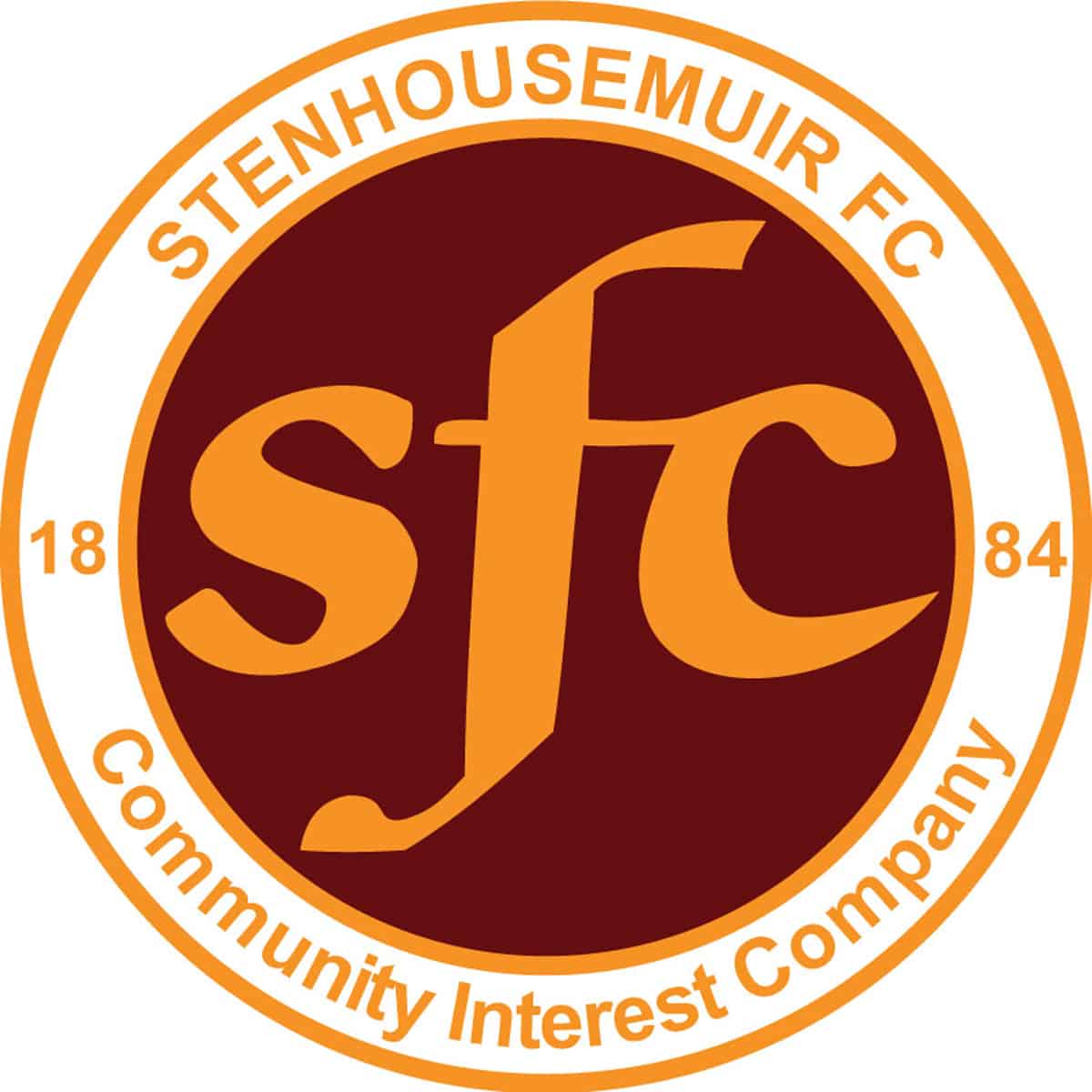 SPFL Ladbrokes League 1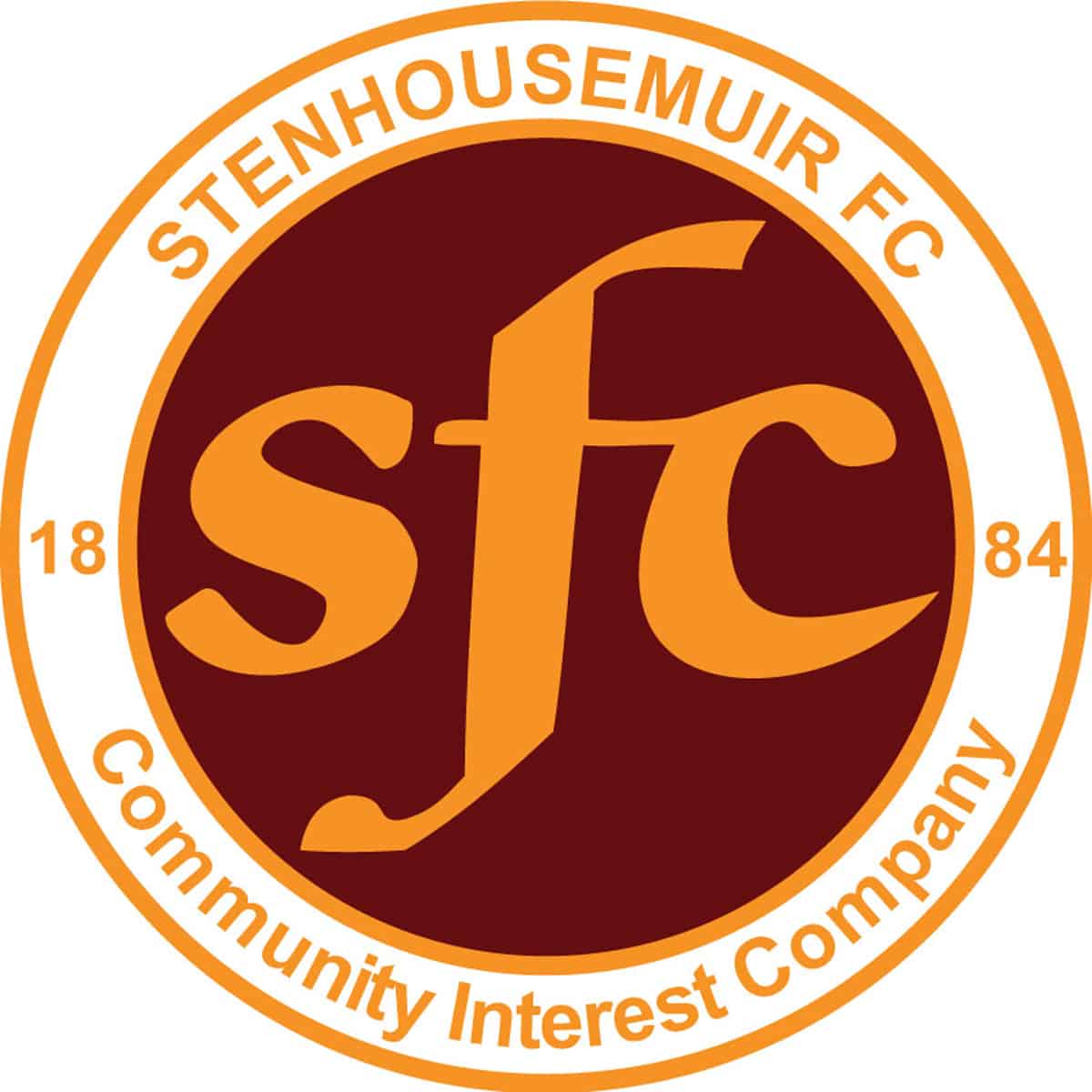 SPFL Ladbrokes League 1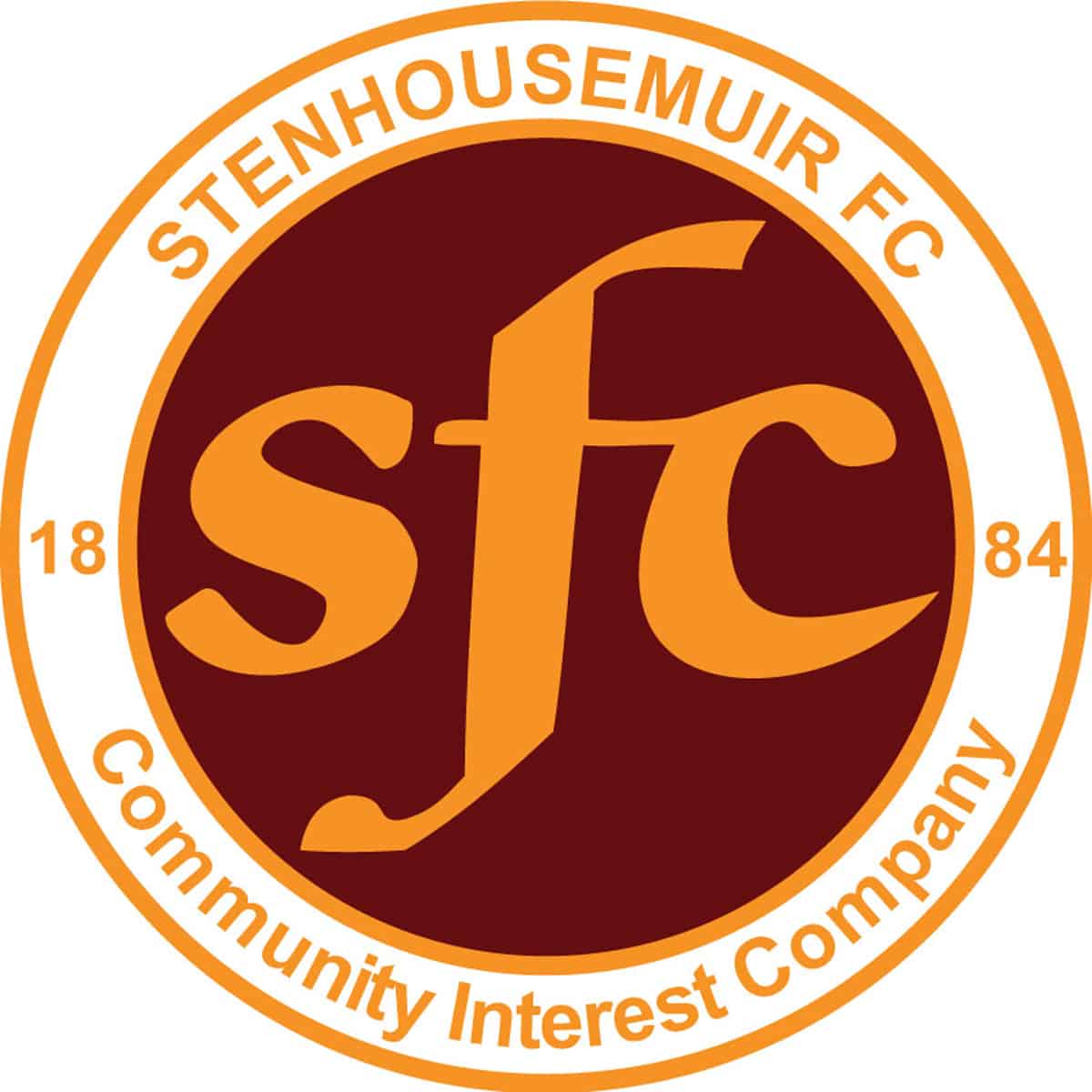 SPFL Ladbrokes League 1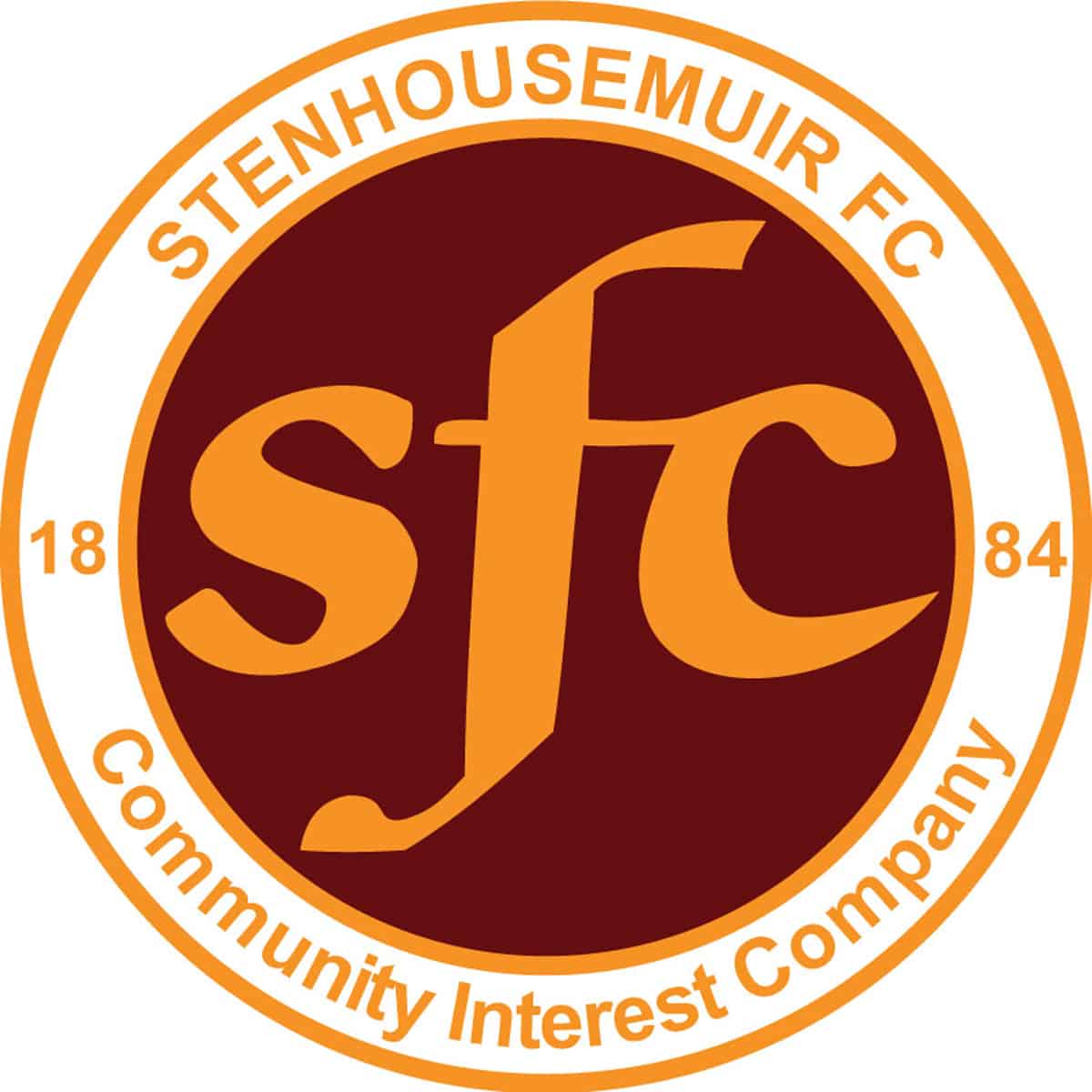 SPFL Ladbrokes League 1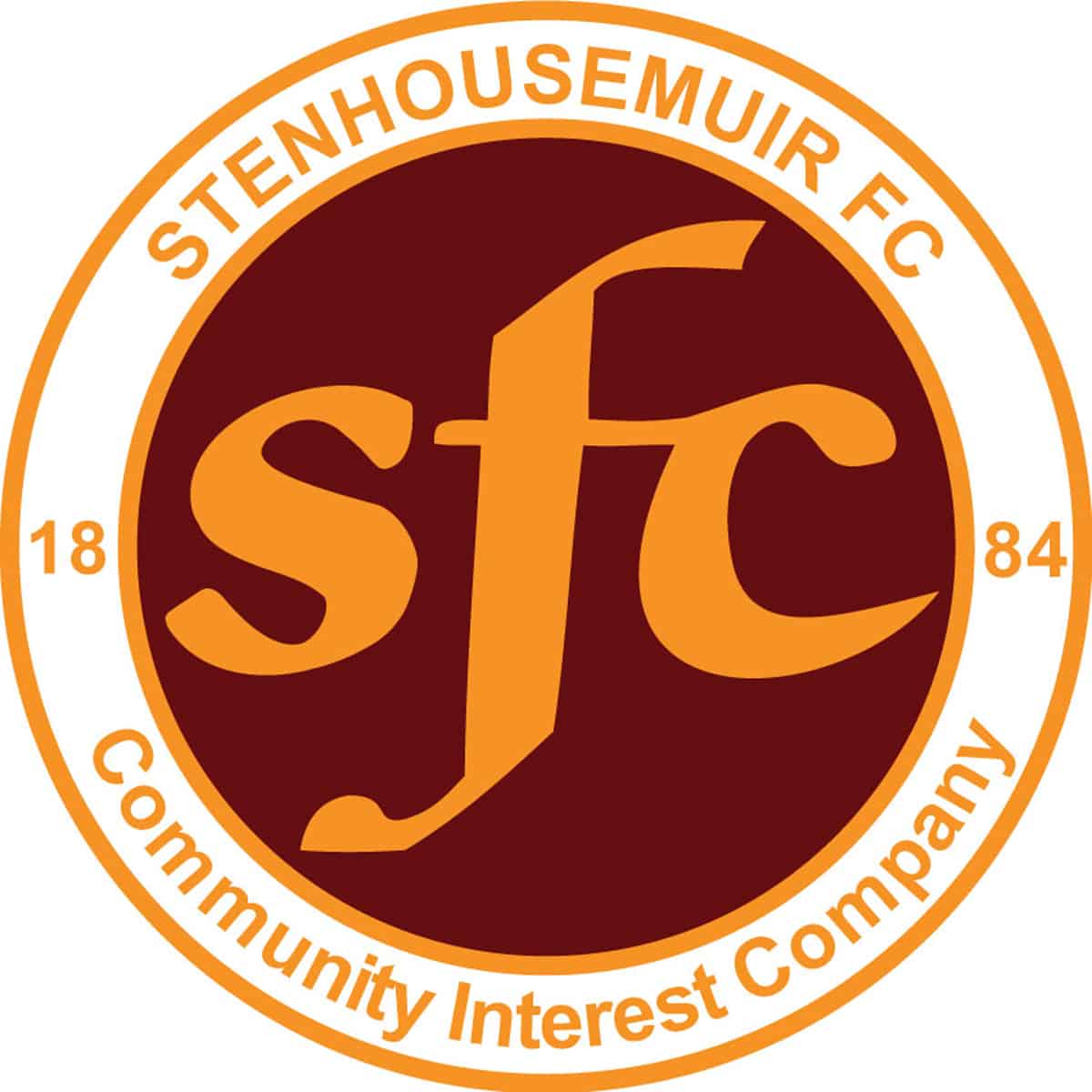 SPFL Ladbrokes League 1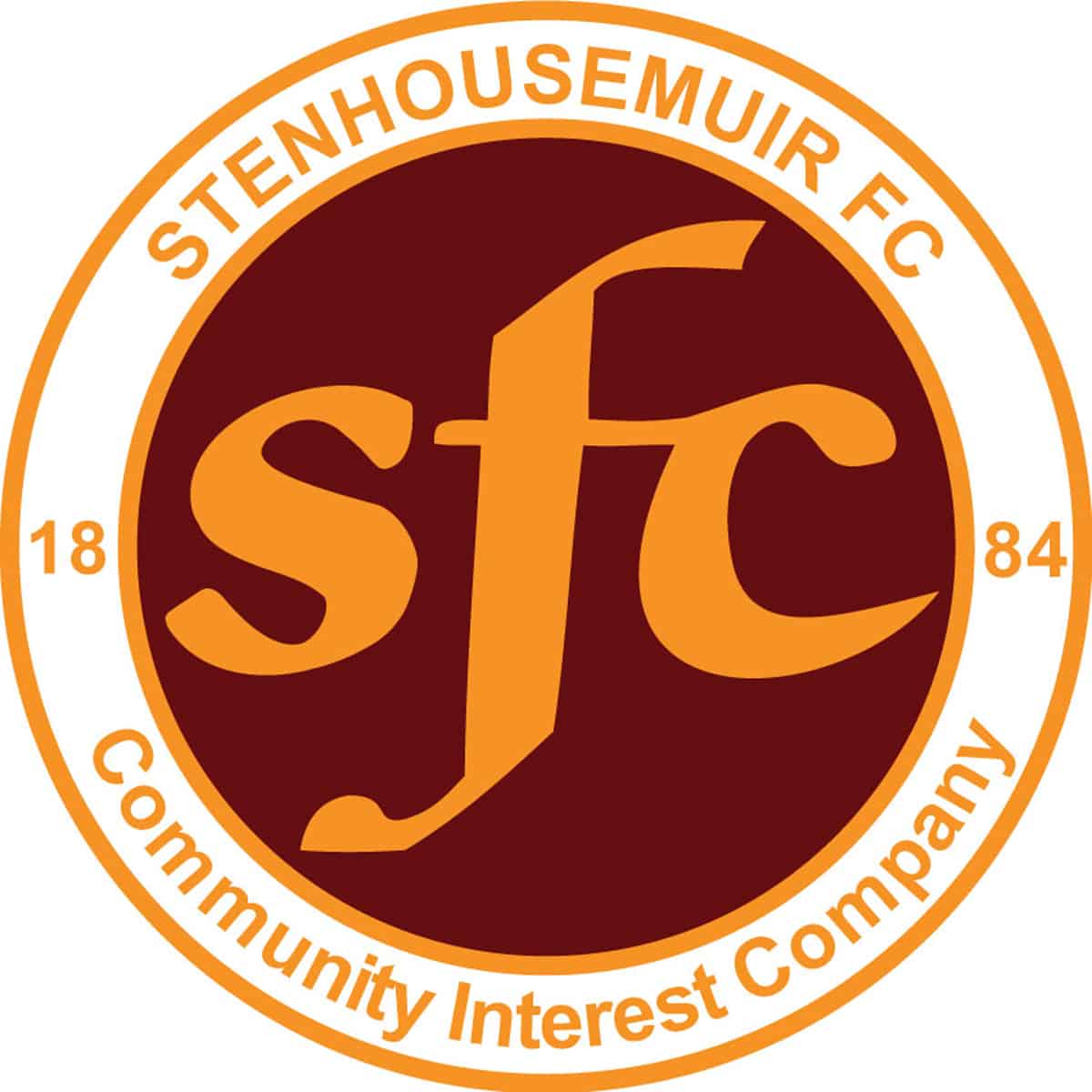 Scottish Gas Men's Scottish Cup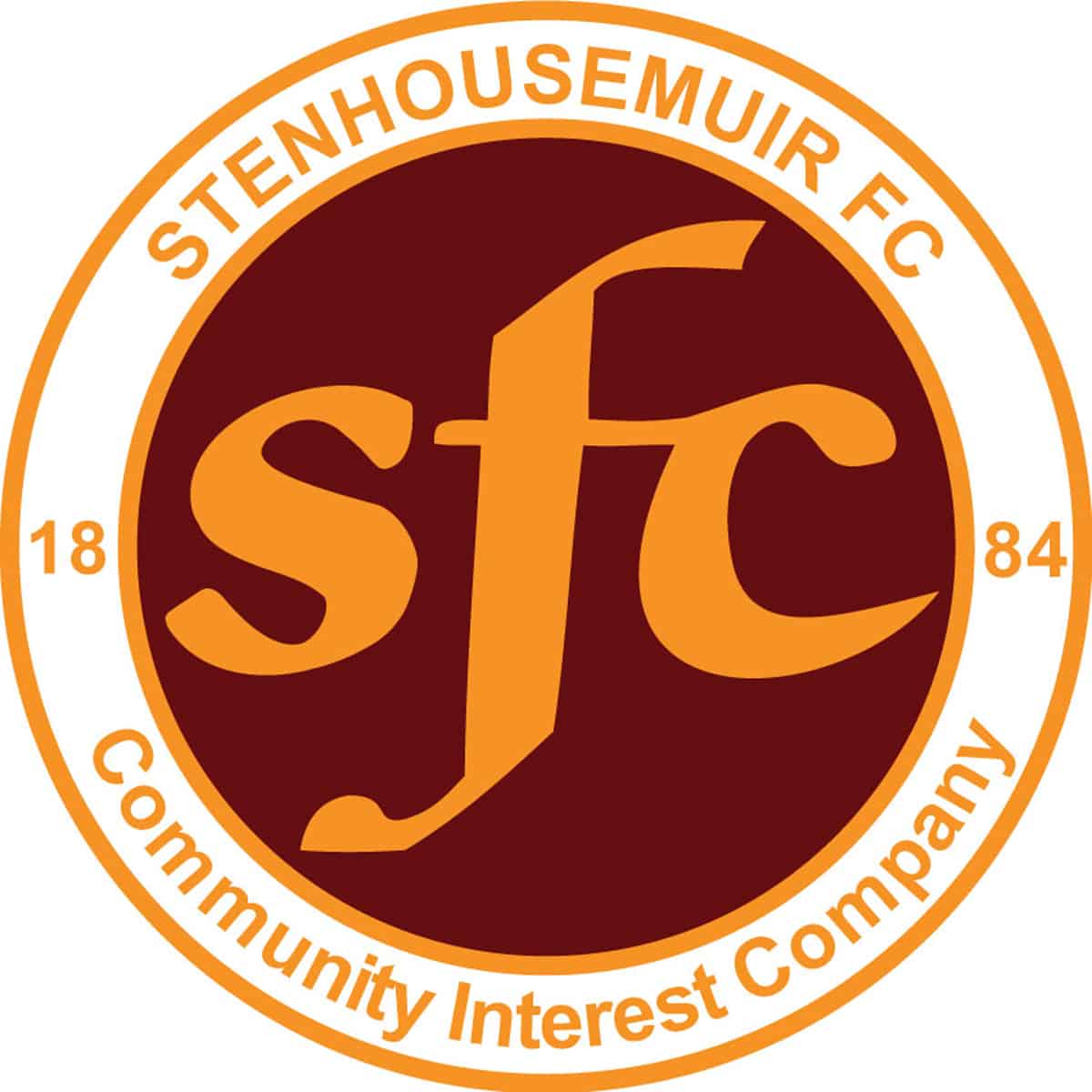 SPFL Ladbrokes League 1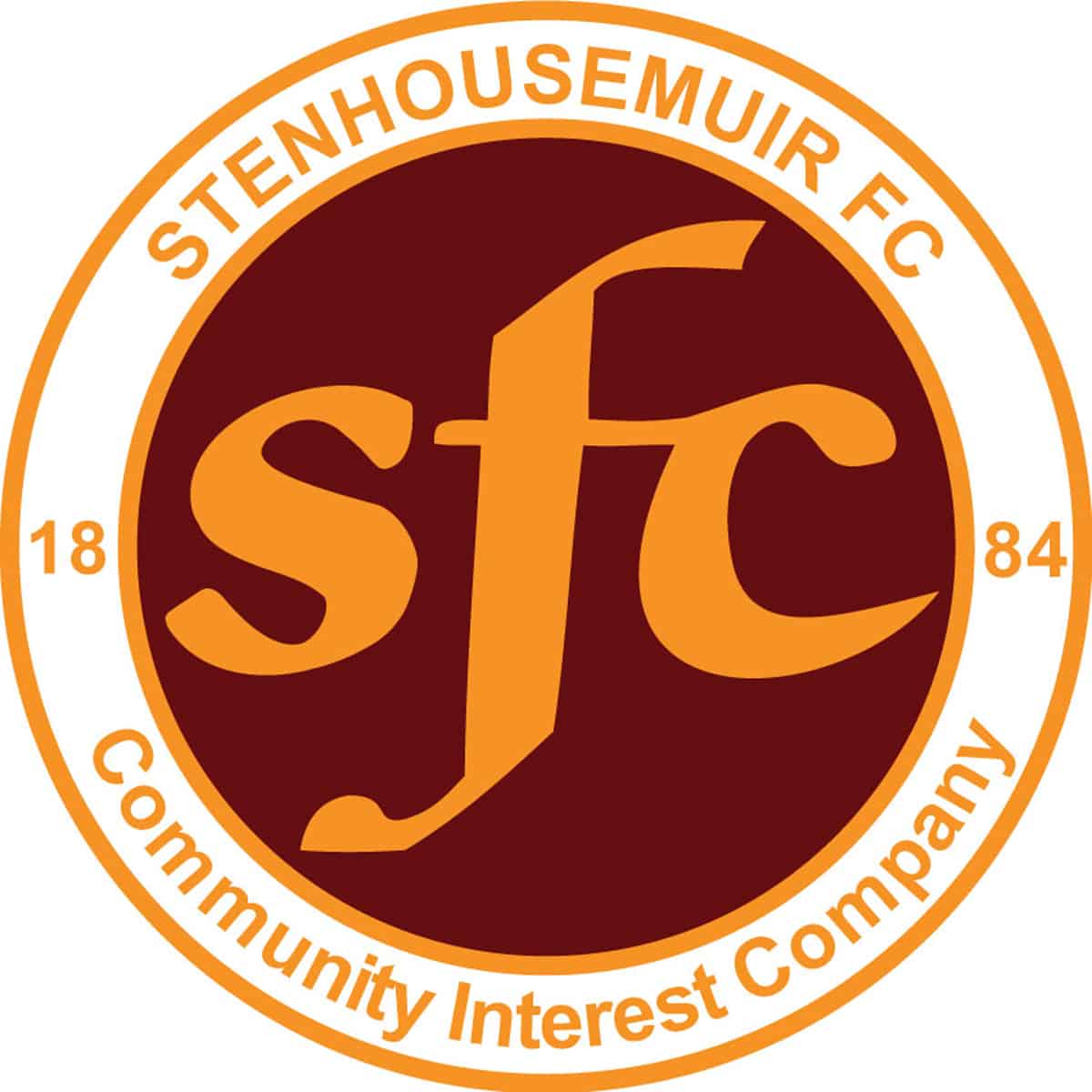 SPFL Ladbrokes League 1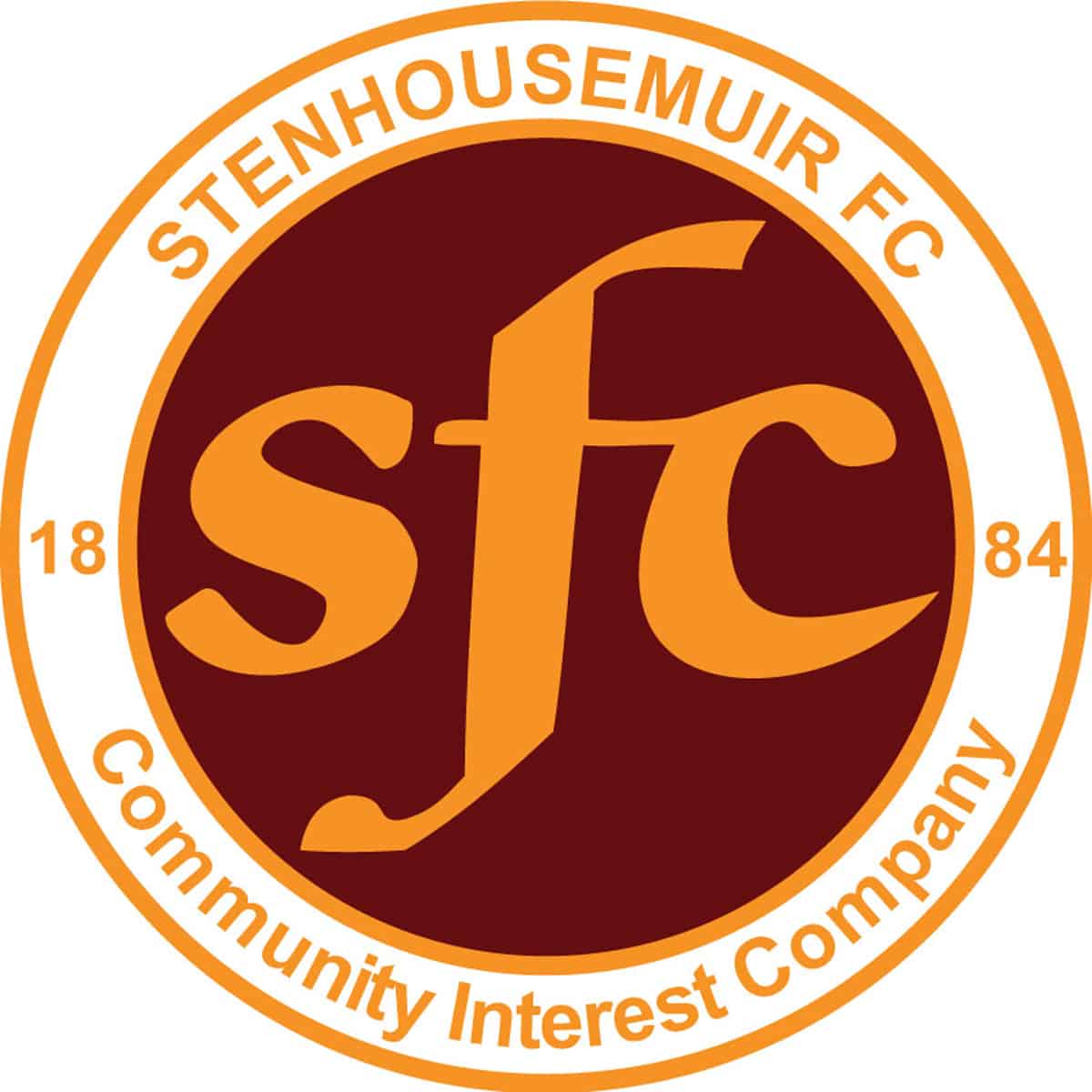 SPFL Ladbrokes League 1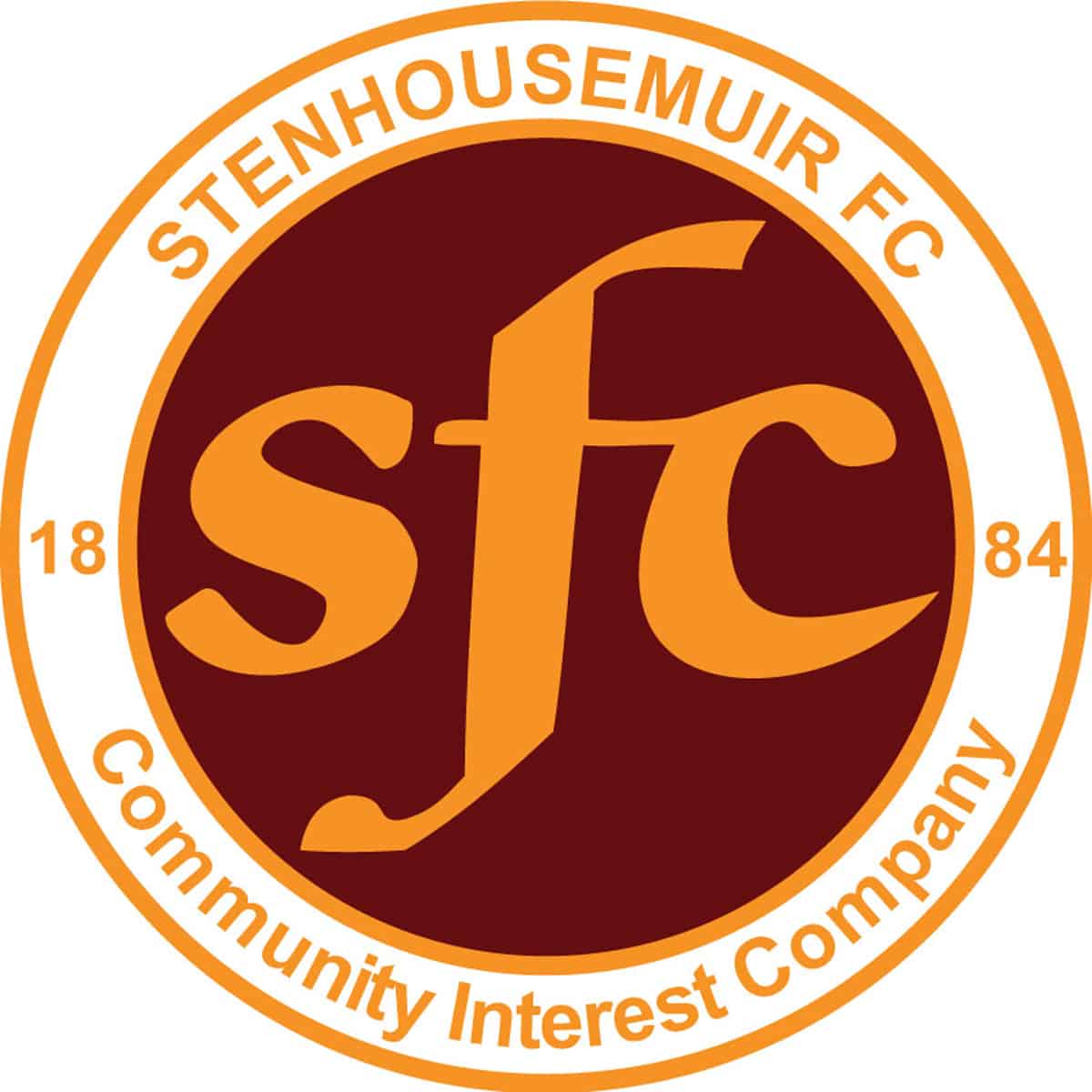 SPFL Ladbrokes League 1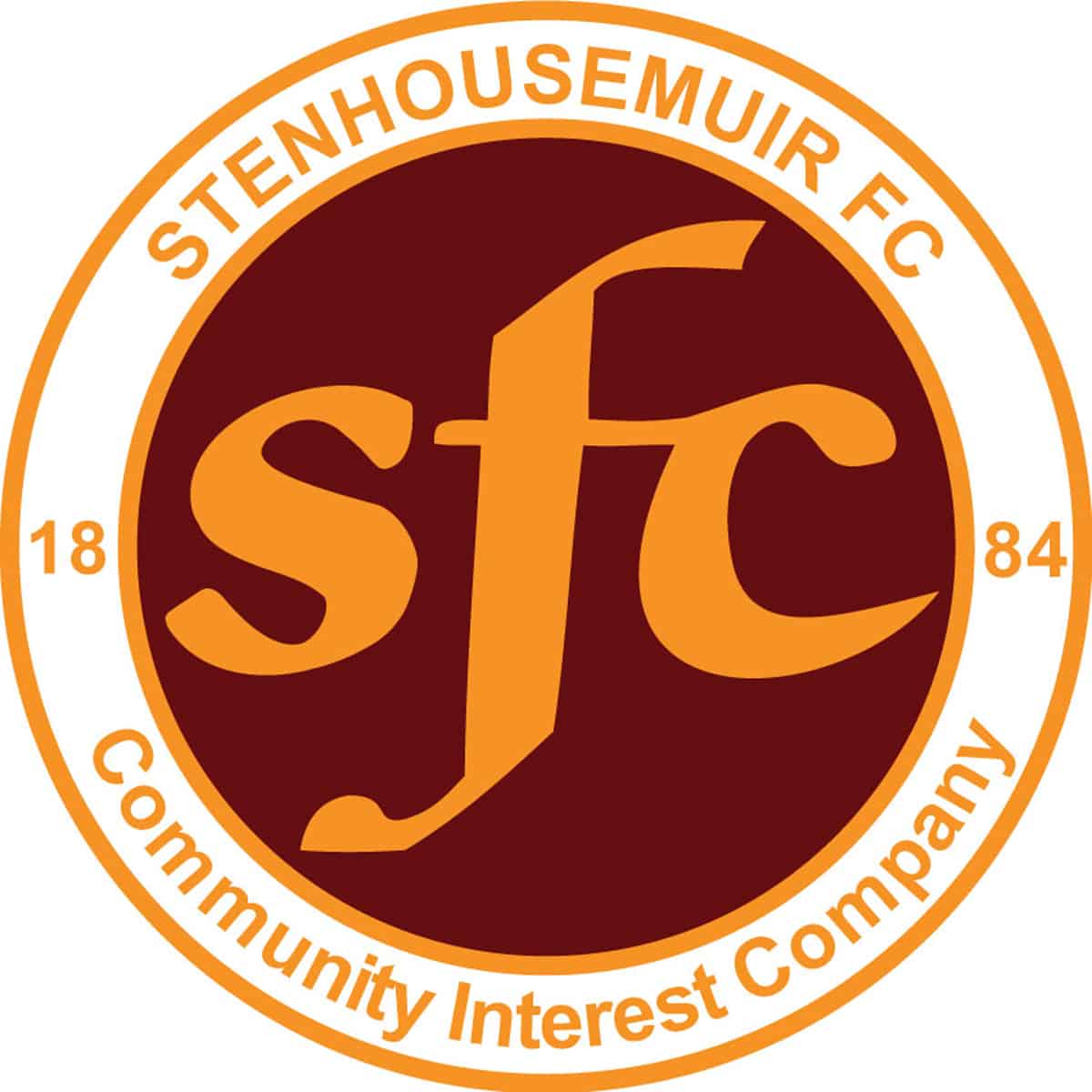 Scottish Gas Men's Scottish Cup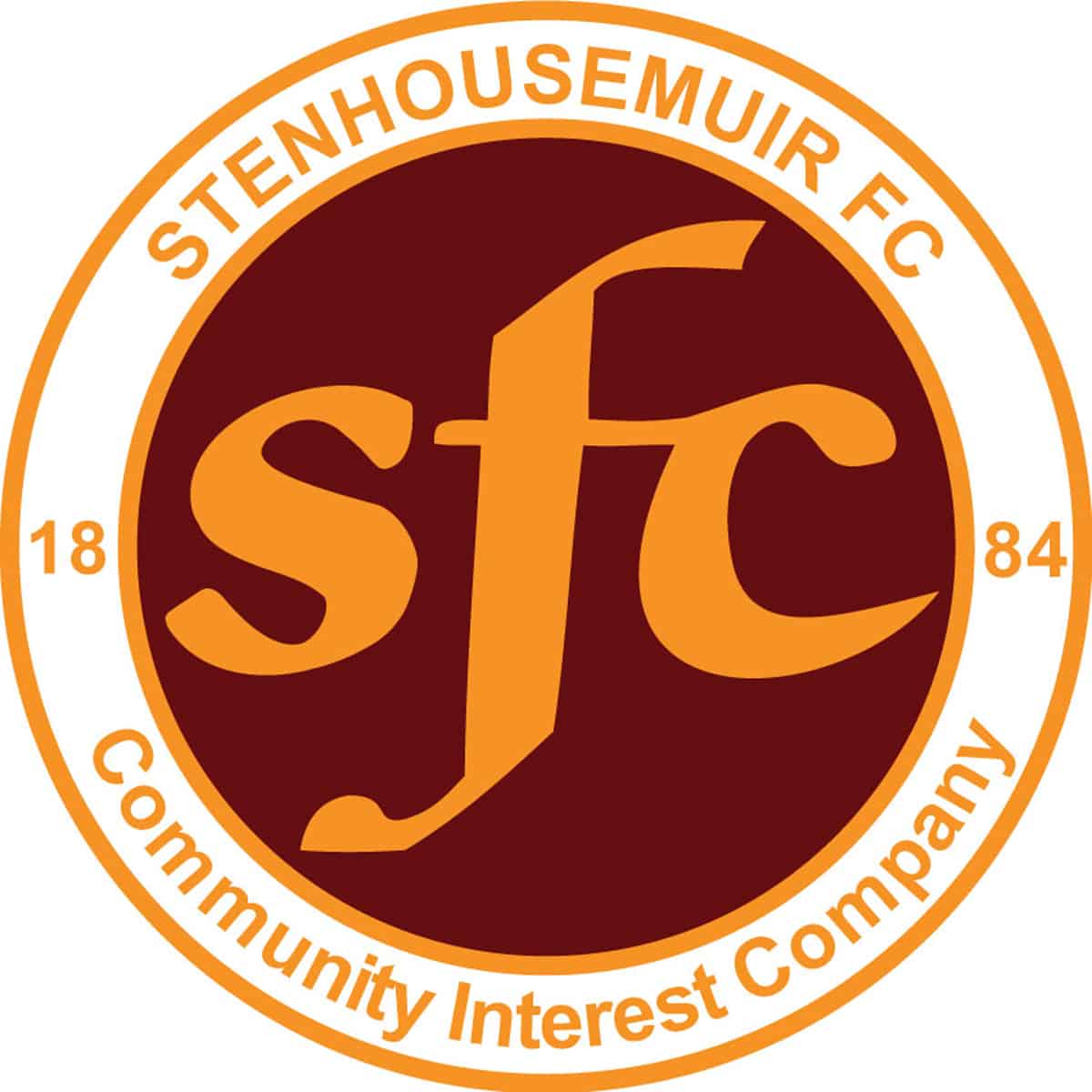 SPFL Ladbrokes League 1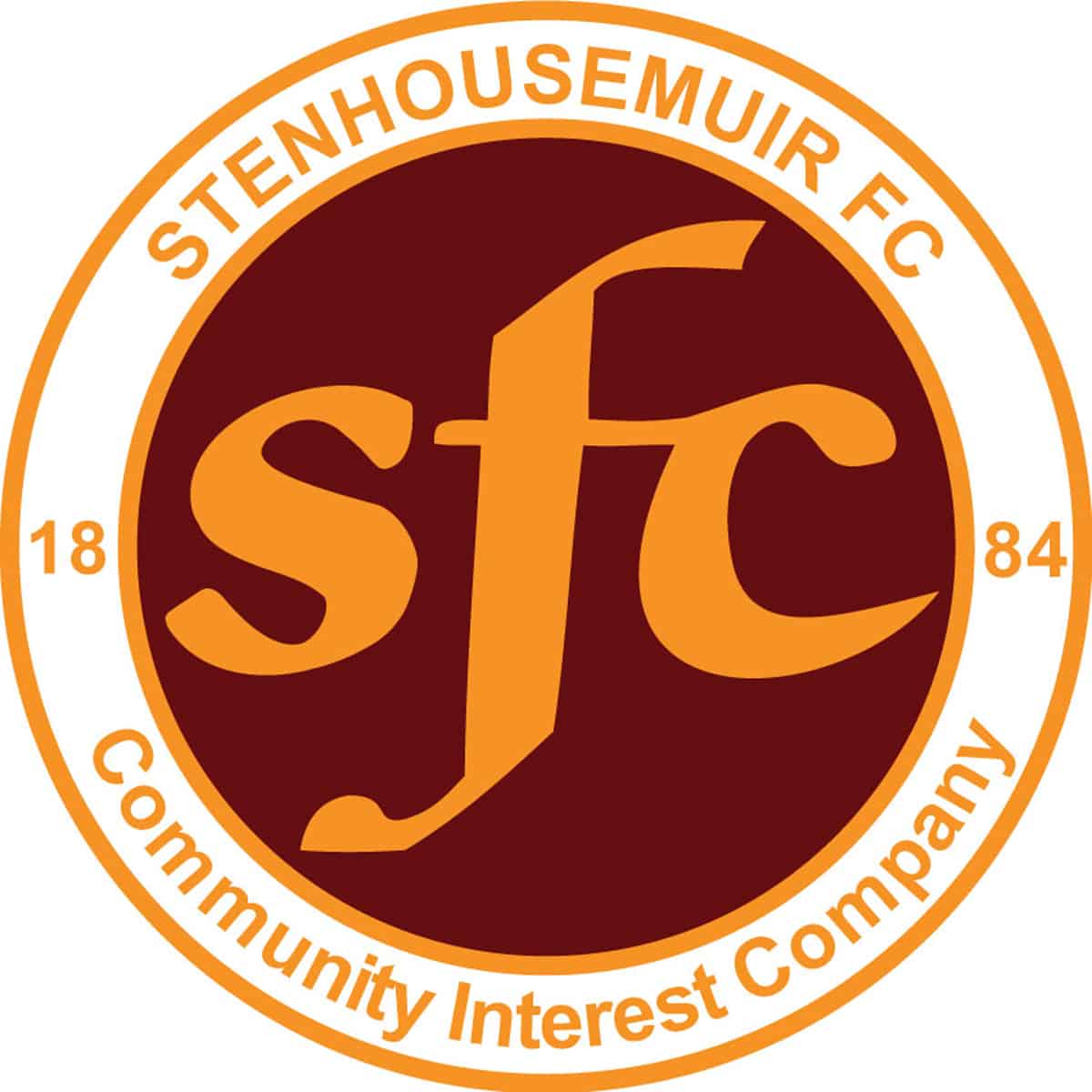 SPFL Ladbrokes League 1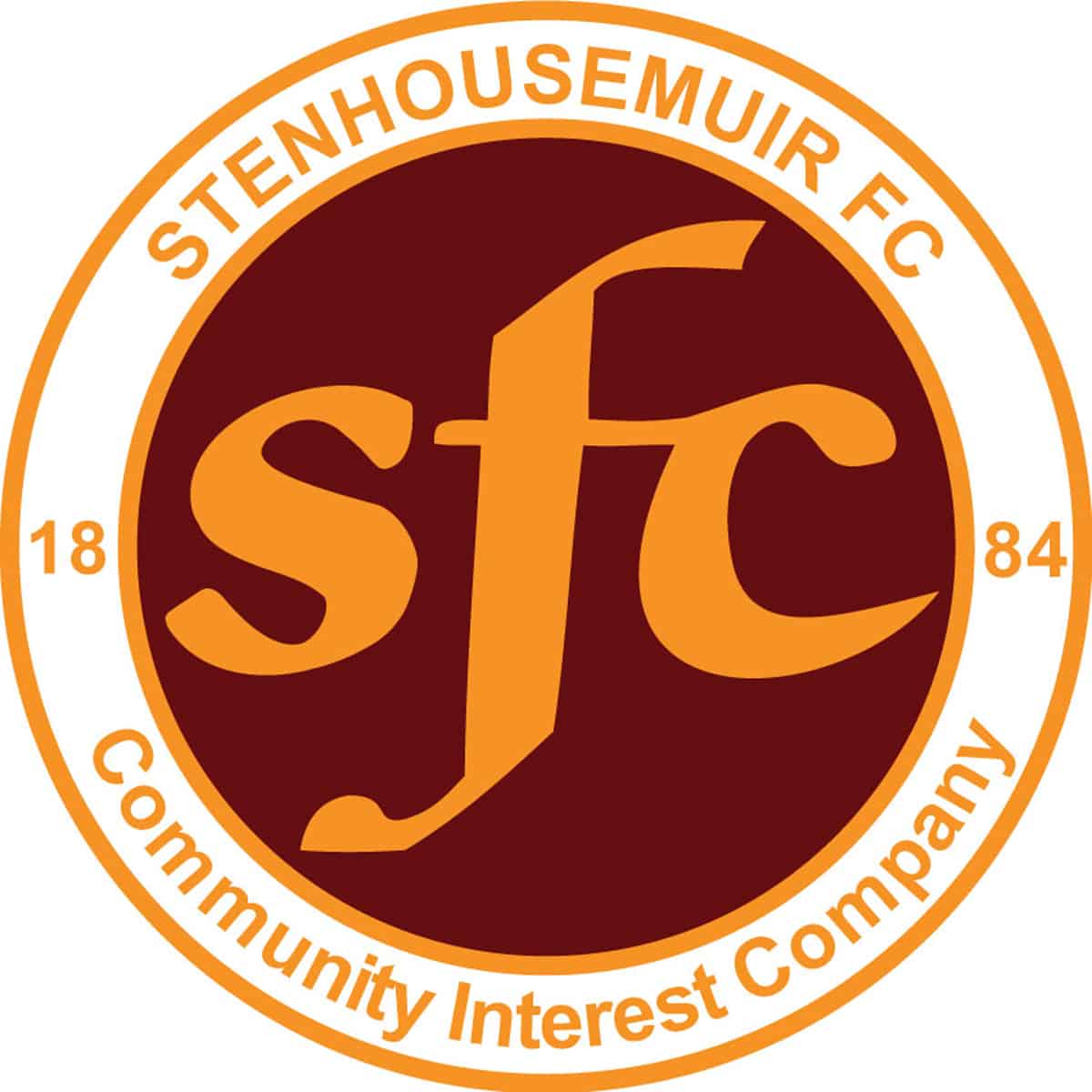 SPFL Ladbrokes League 1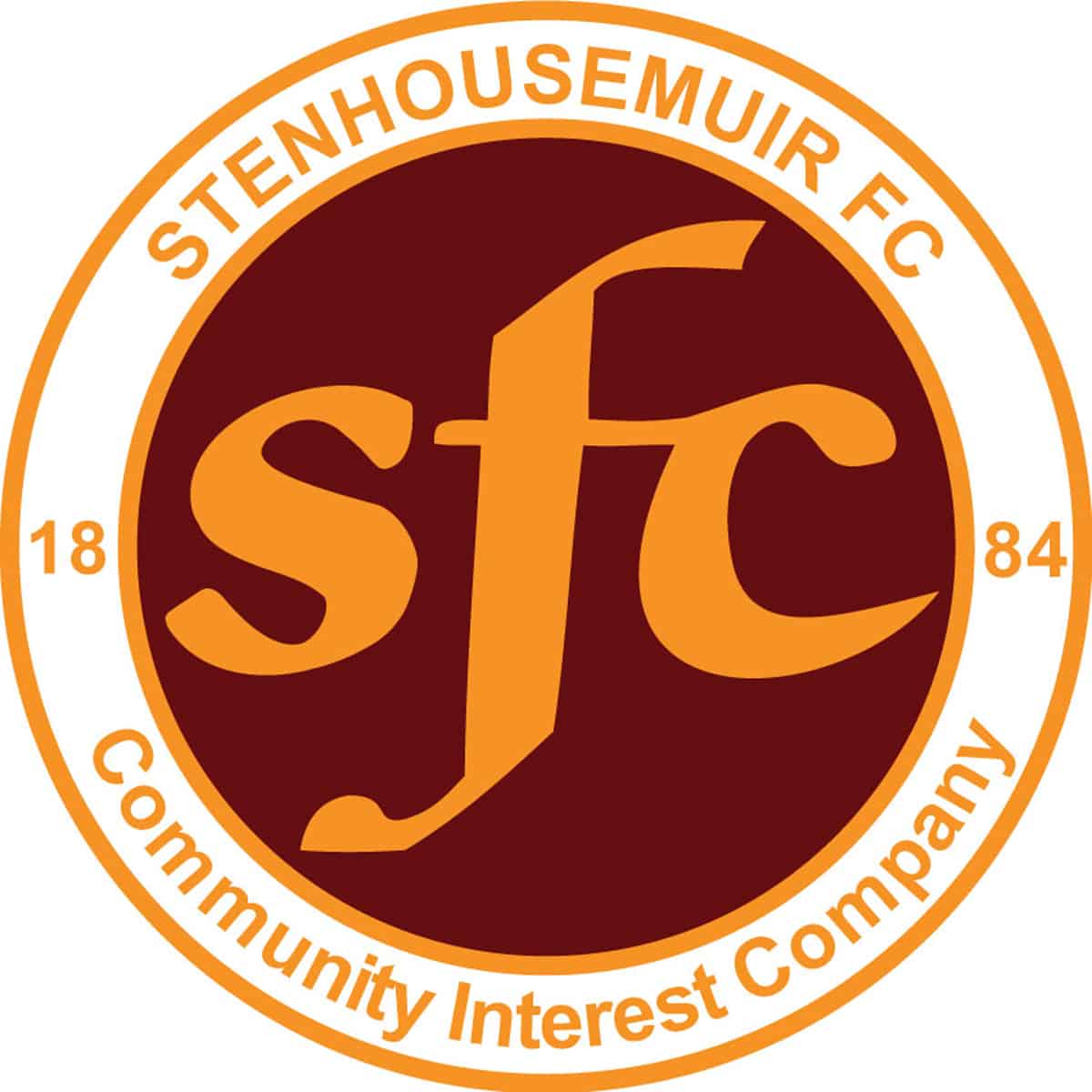 SPFL Ladbrokes League 1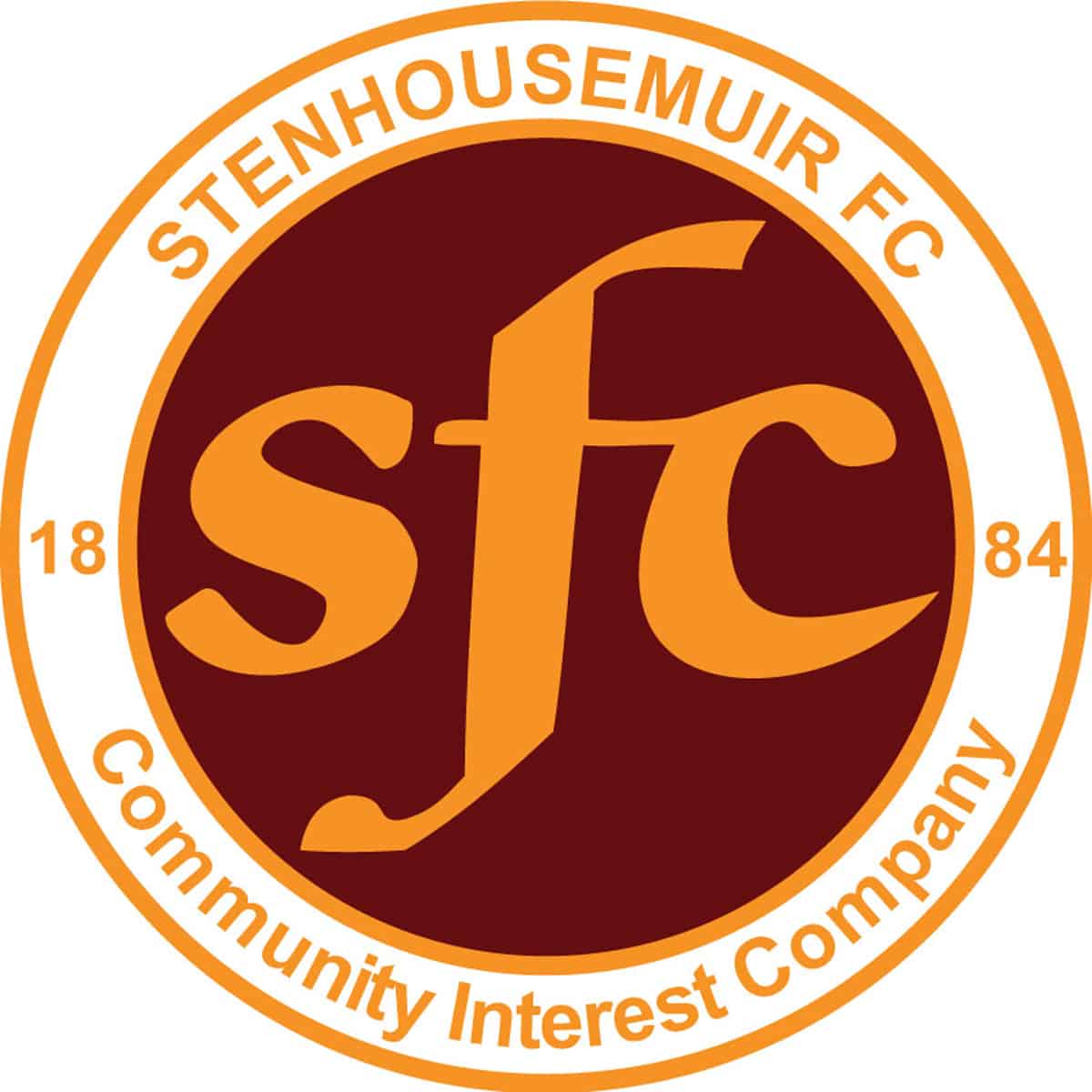 SPFL Ladbrokes League 1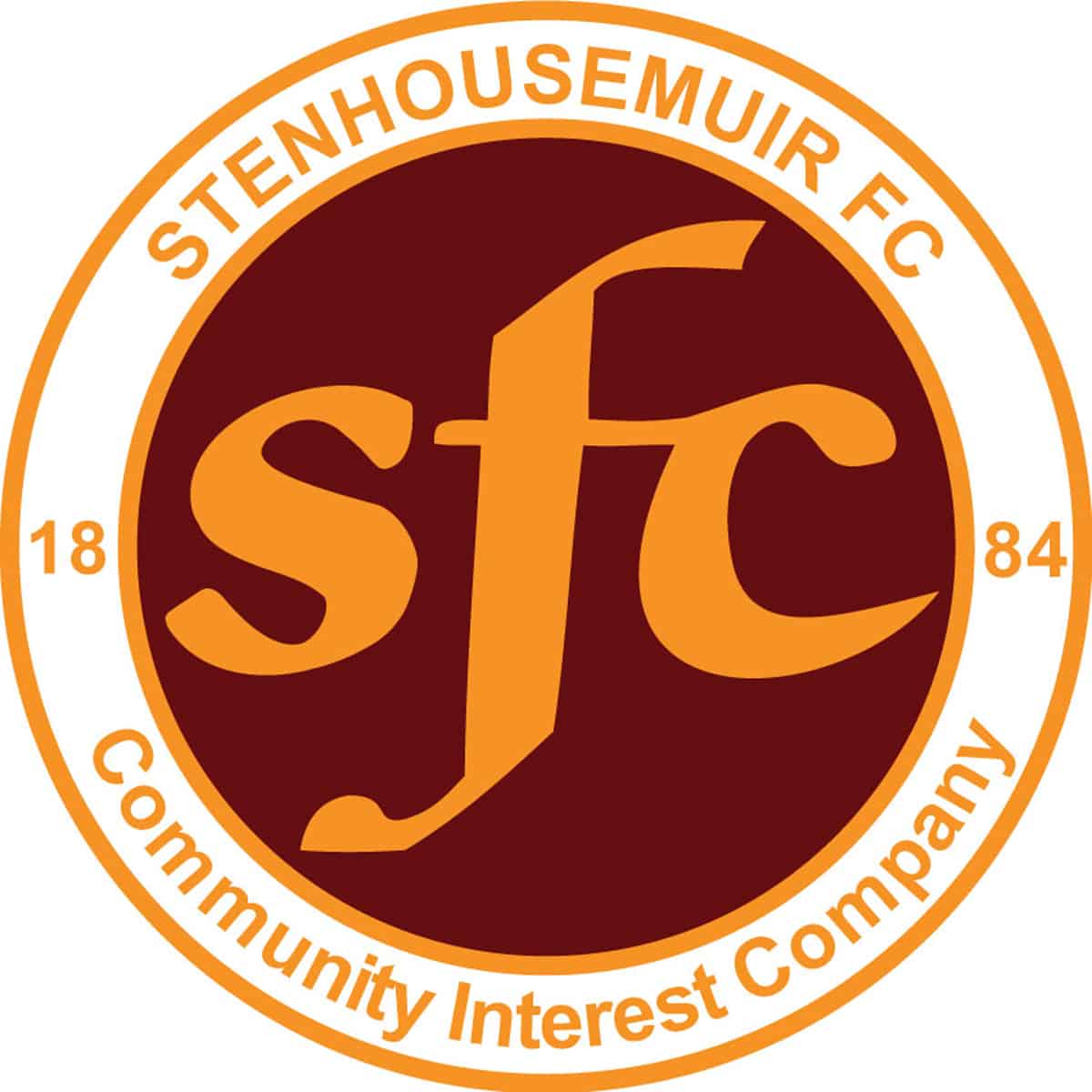 SPFL Ladbrokes League 1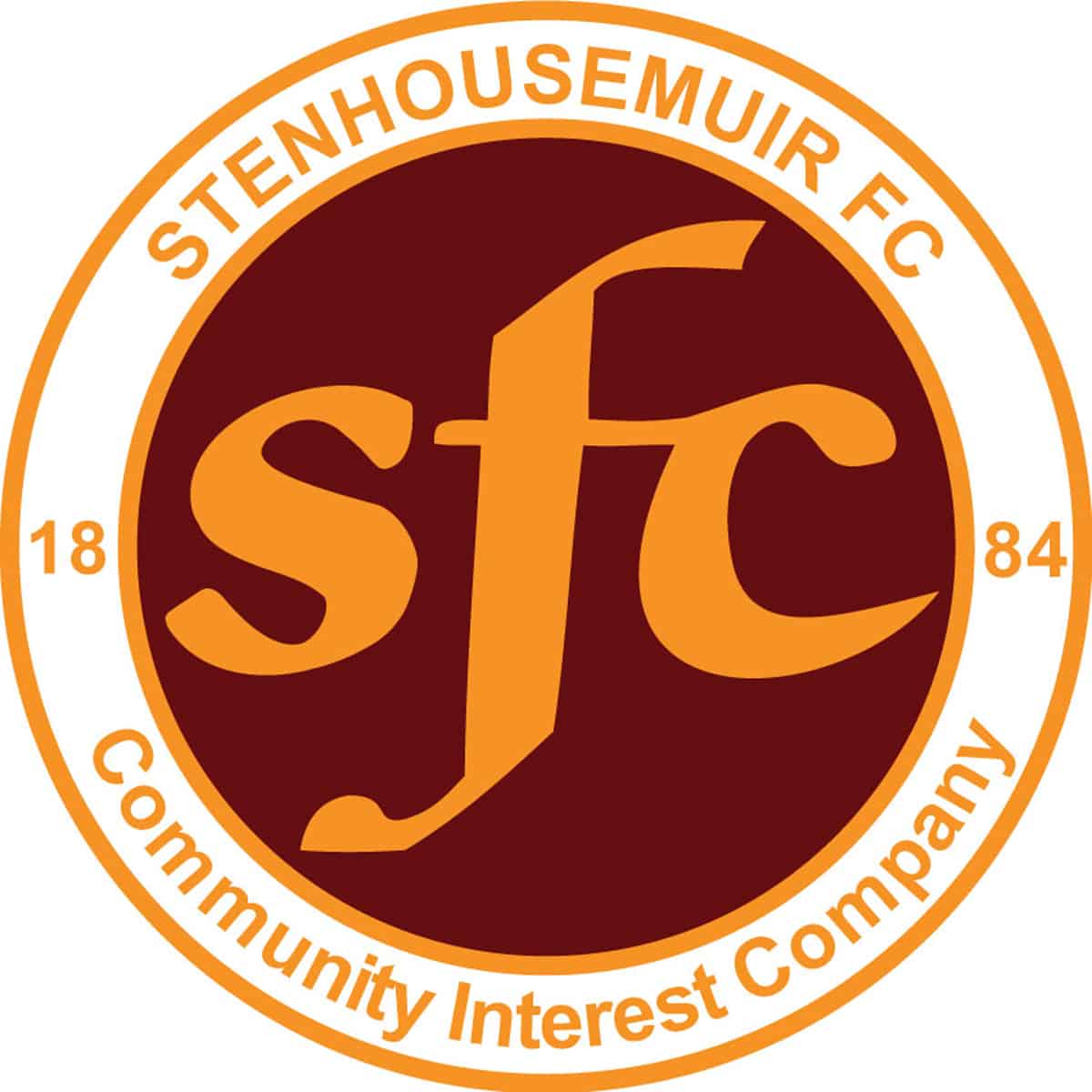 SPFL Ladbrokes League 1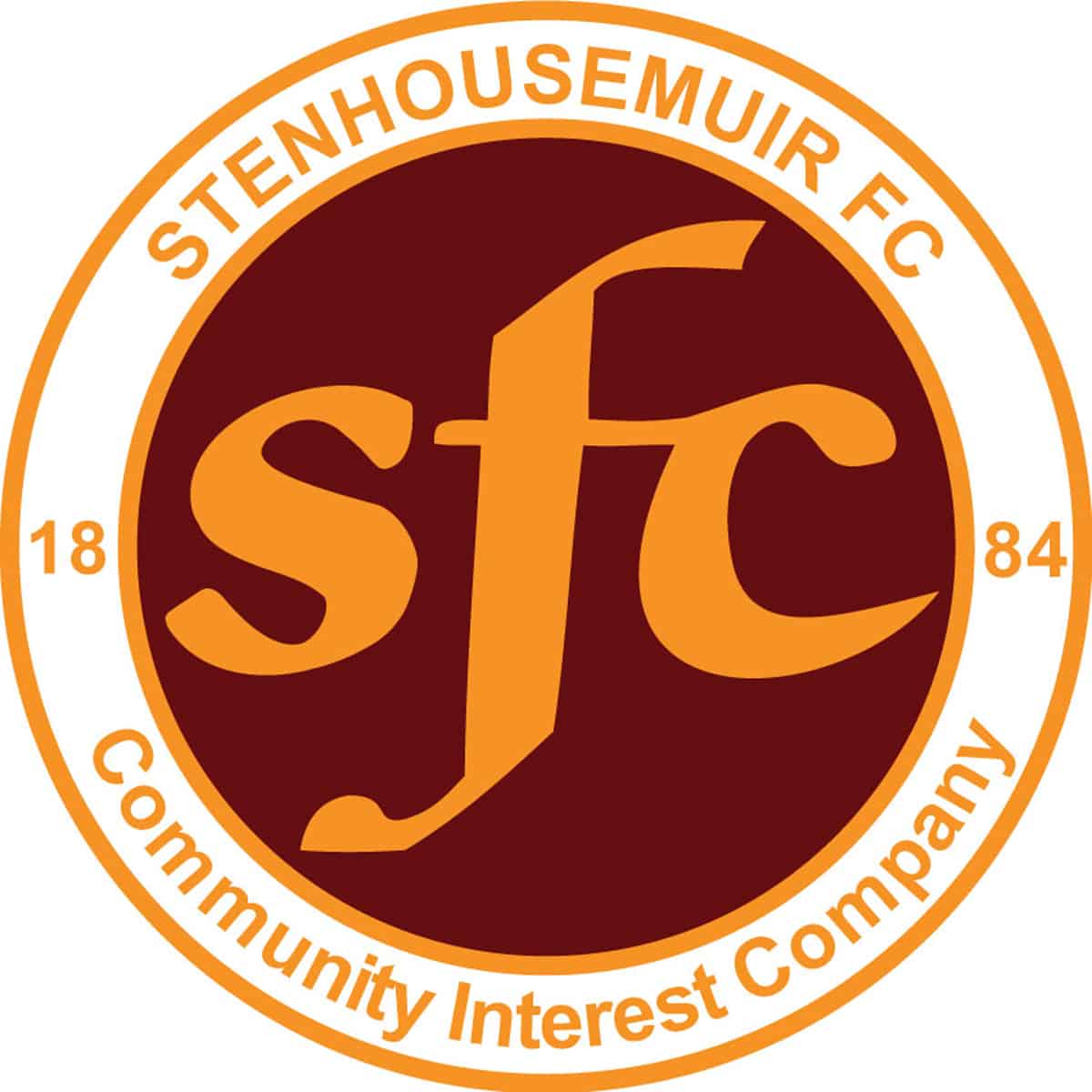 SPFL Ladbrokes League 1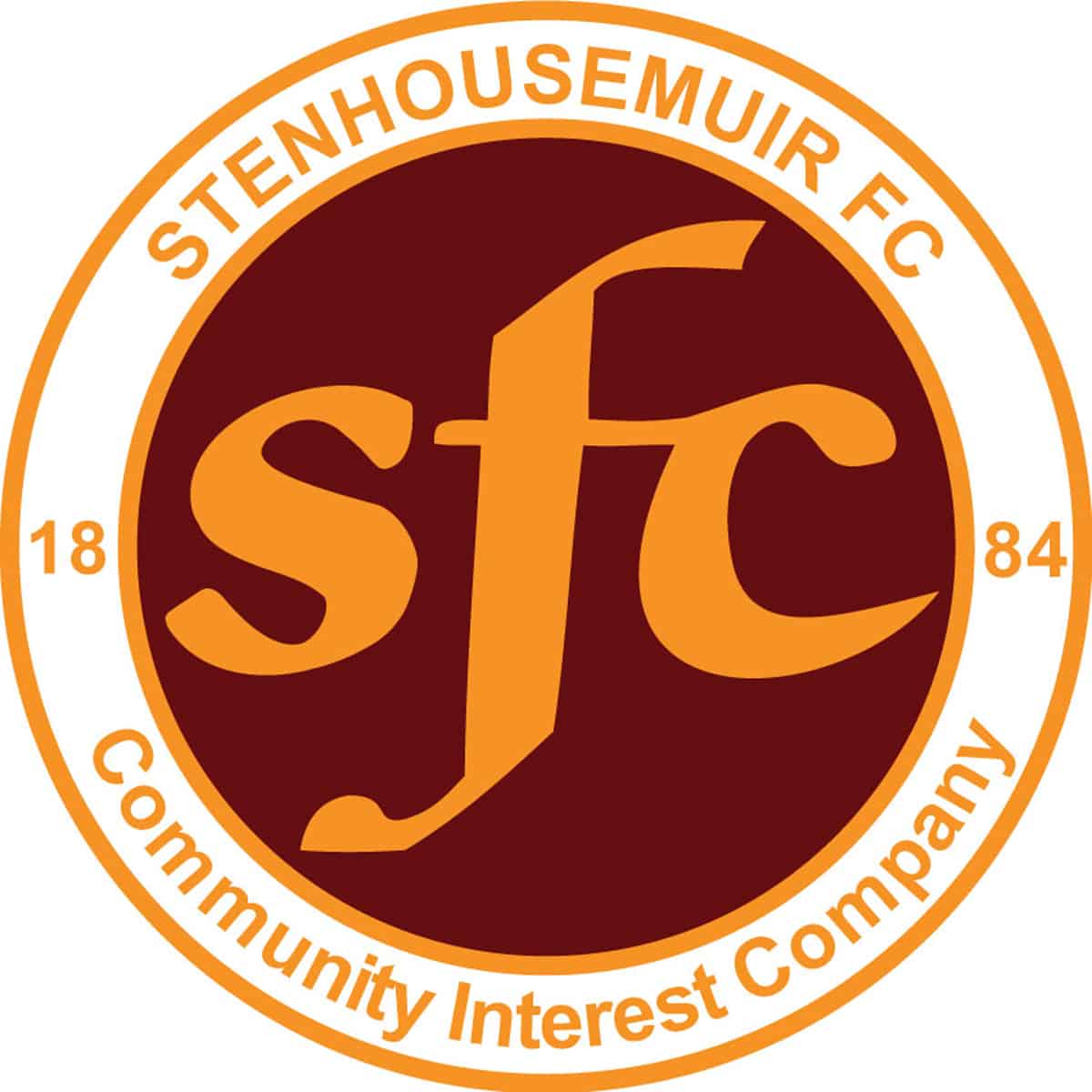 SPFL Ladbrokes League 1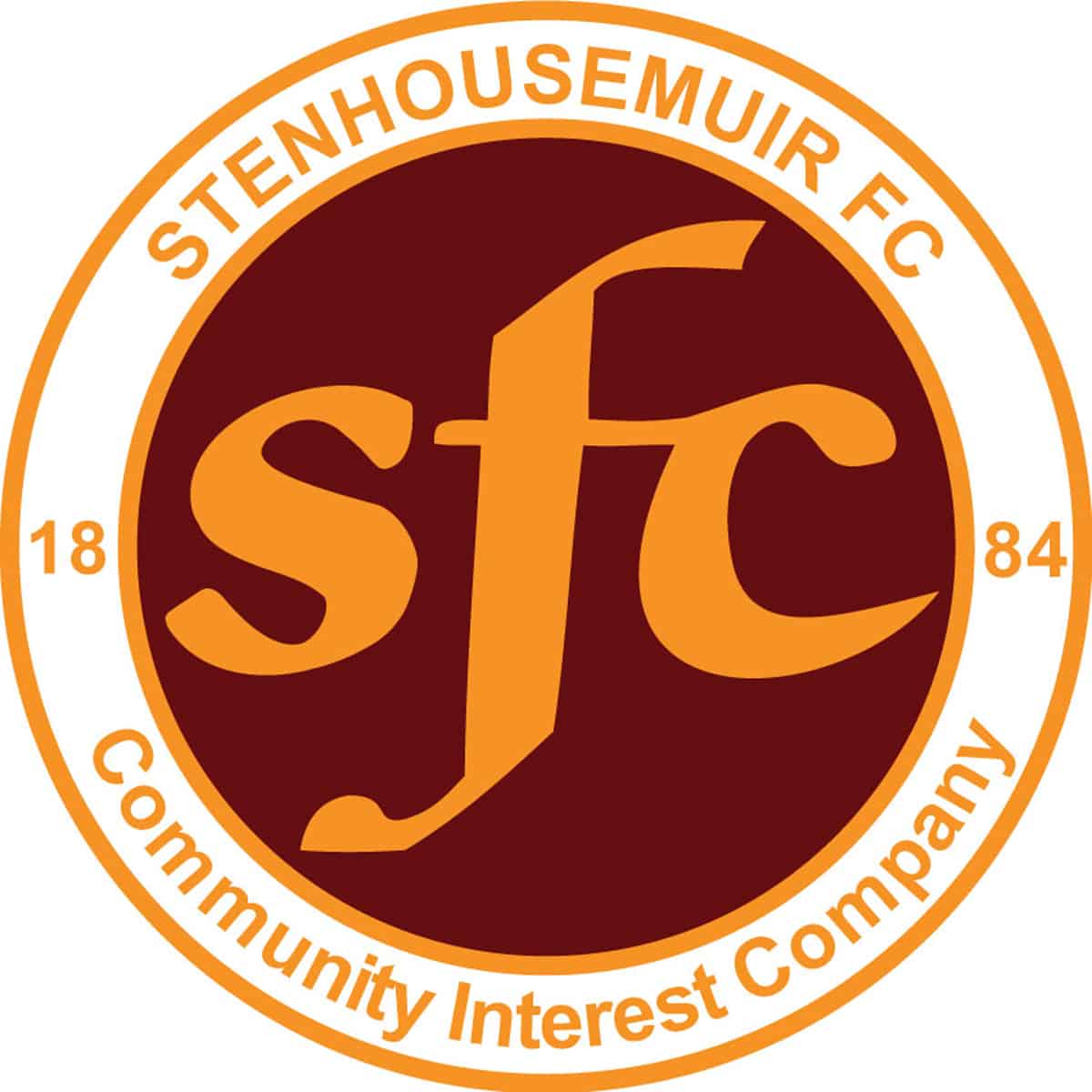 Betfred Cup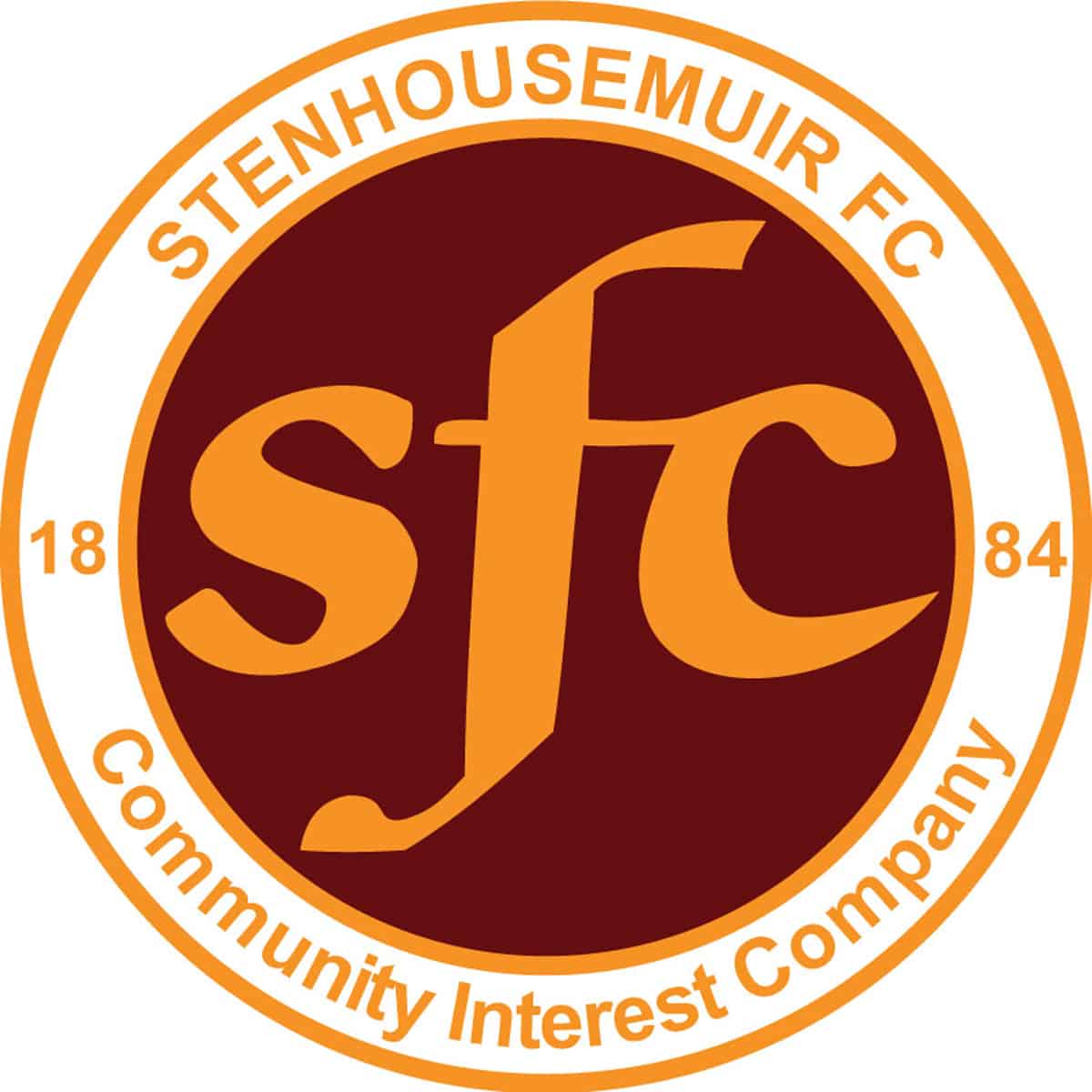 SPFL Ladbrokes League 1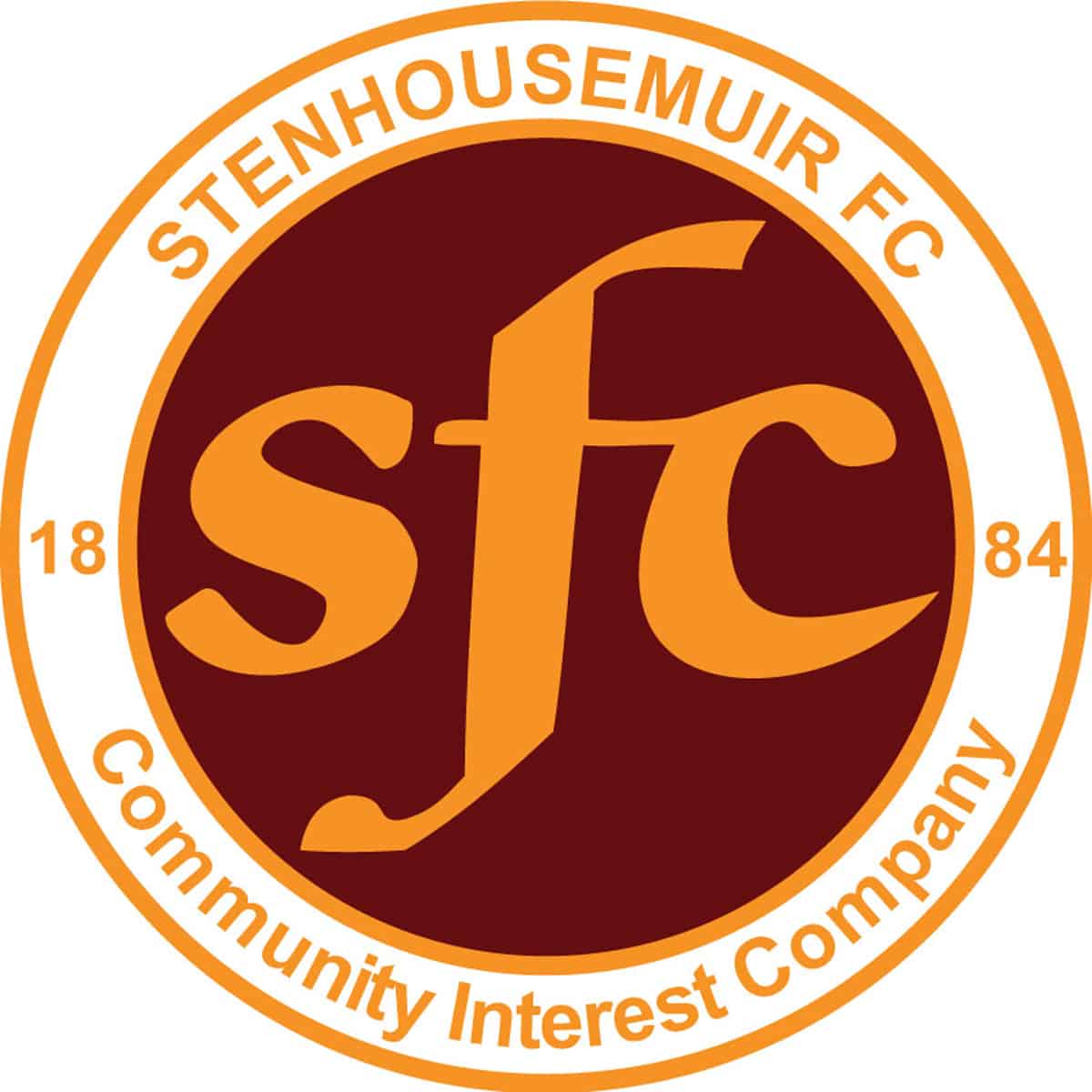 Petrofac Training Cup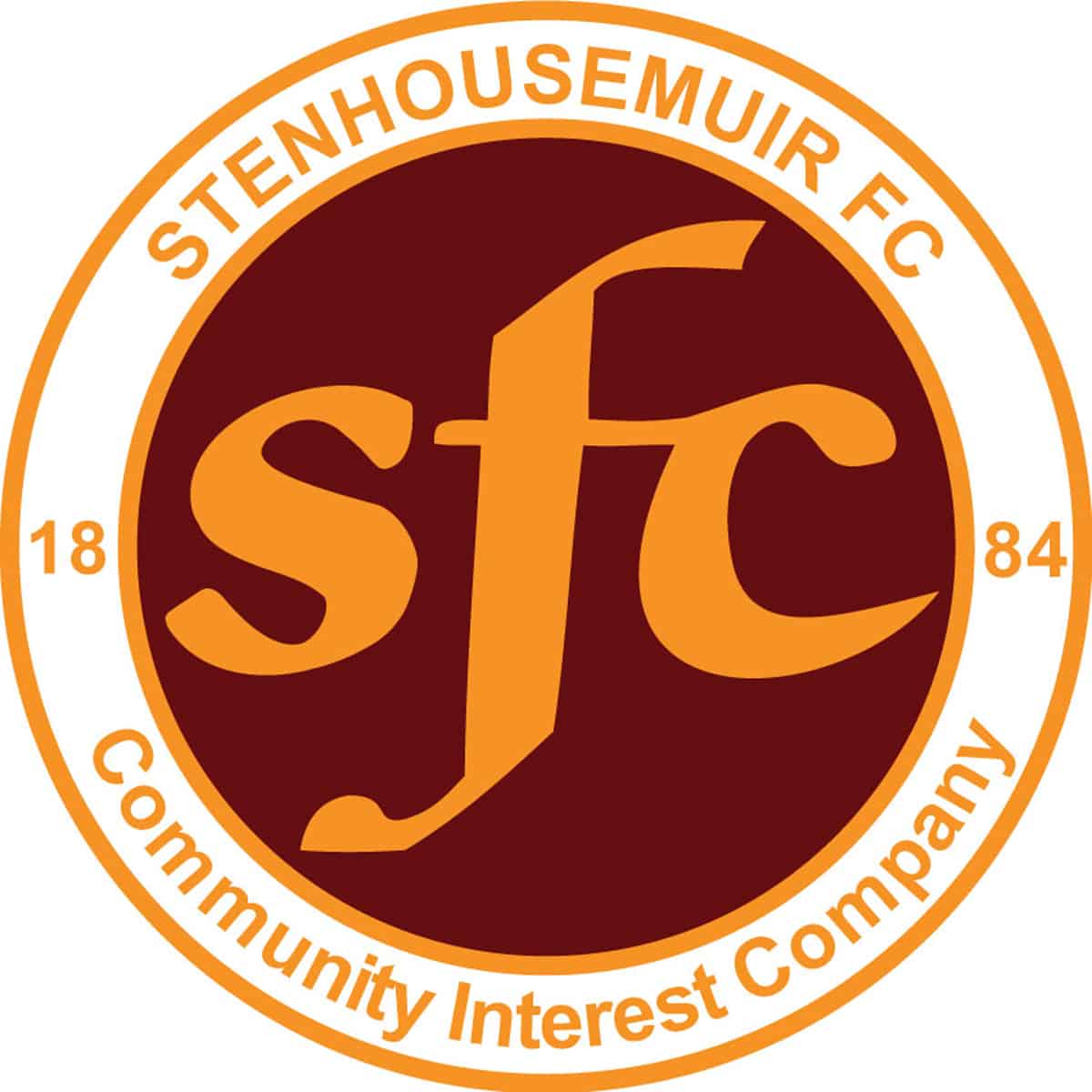 Friendly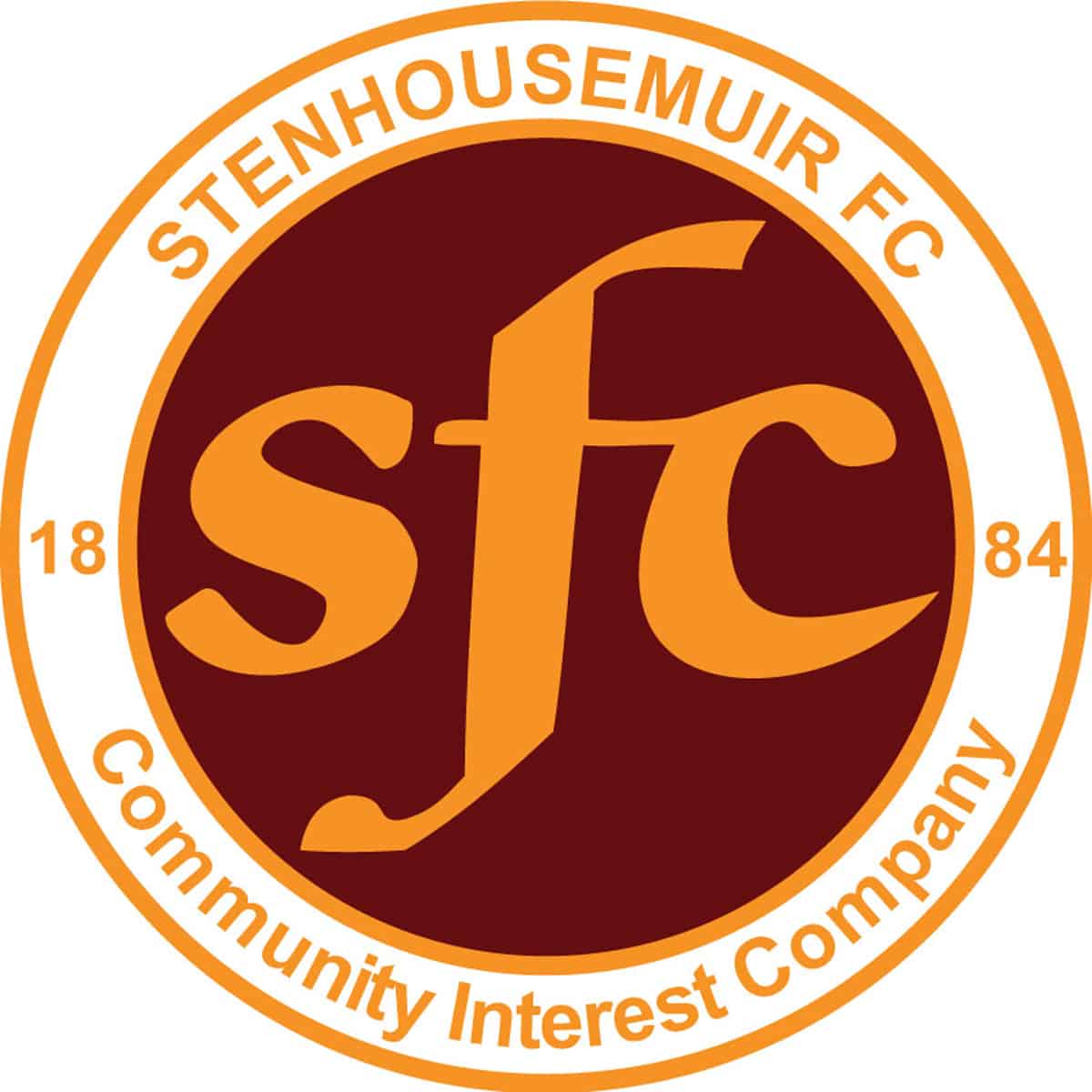 Friendly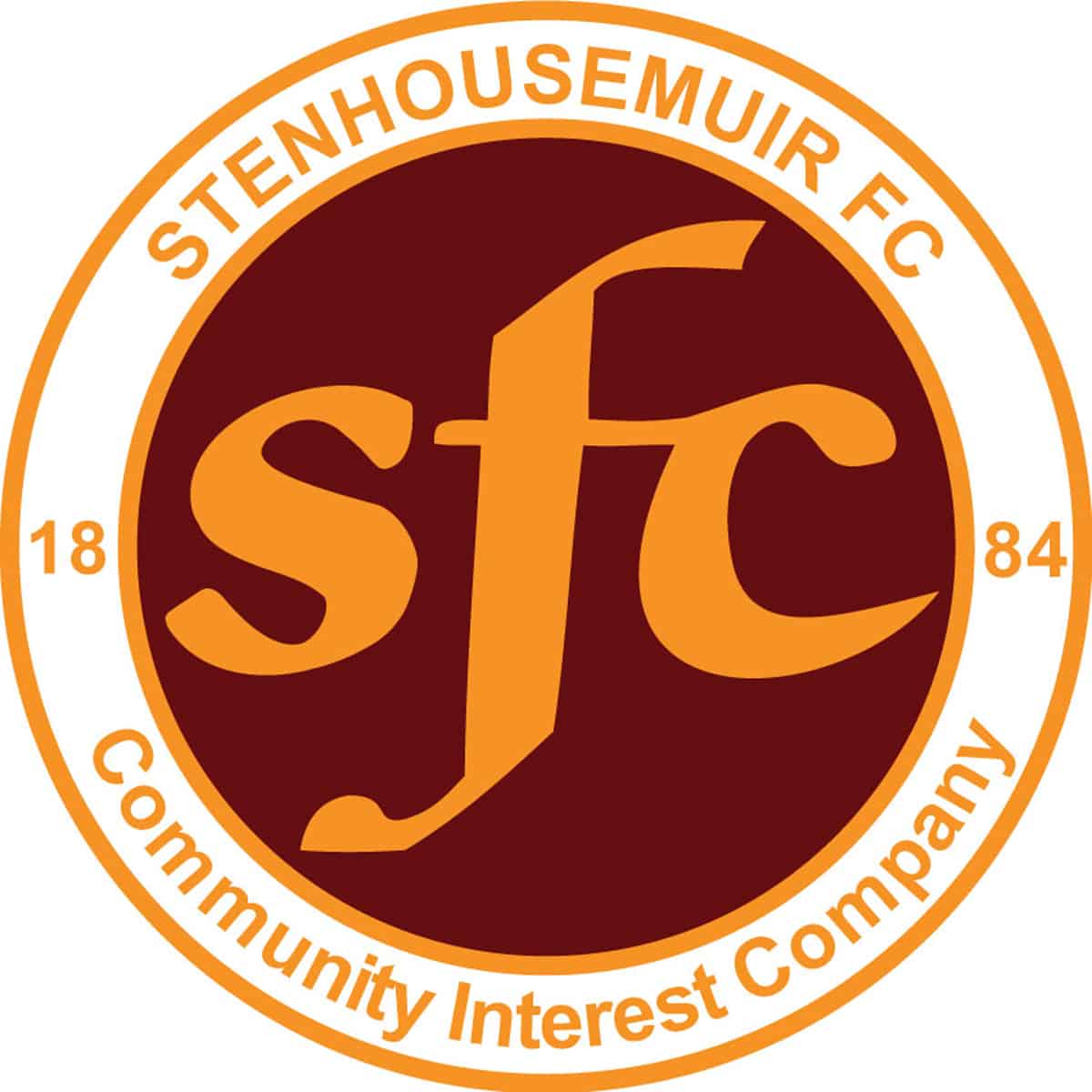 Friendly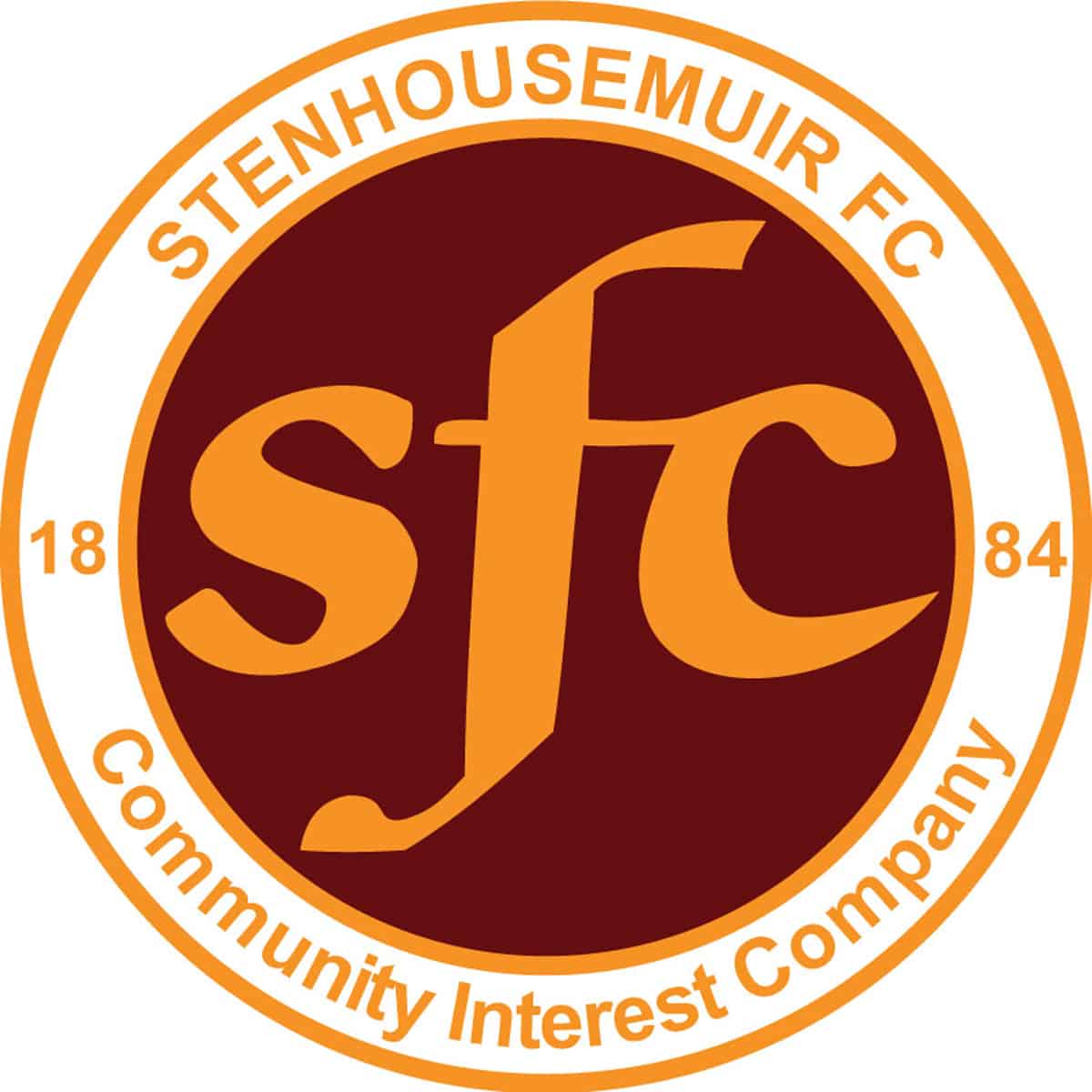 Friendly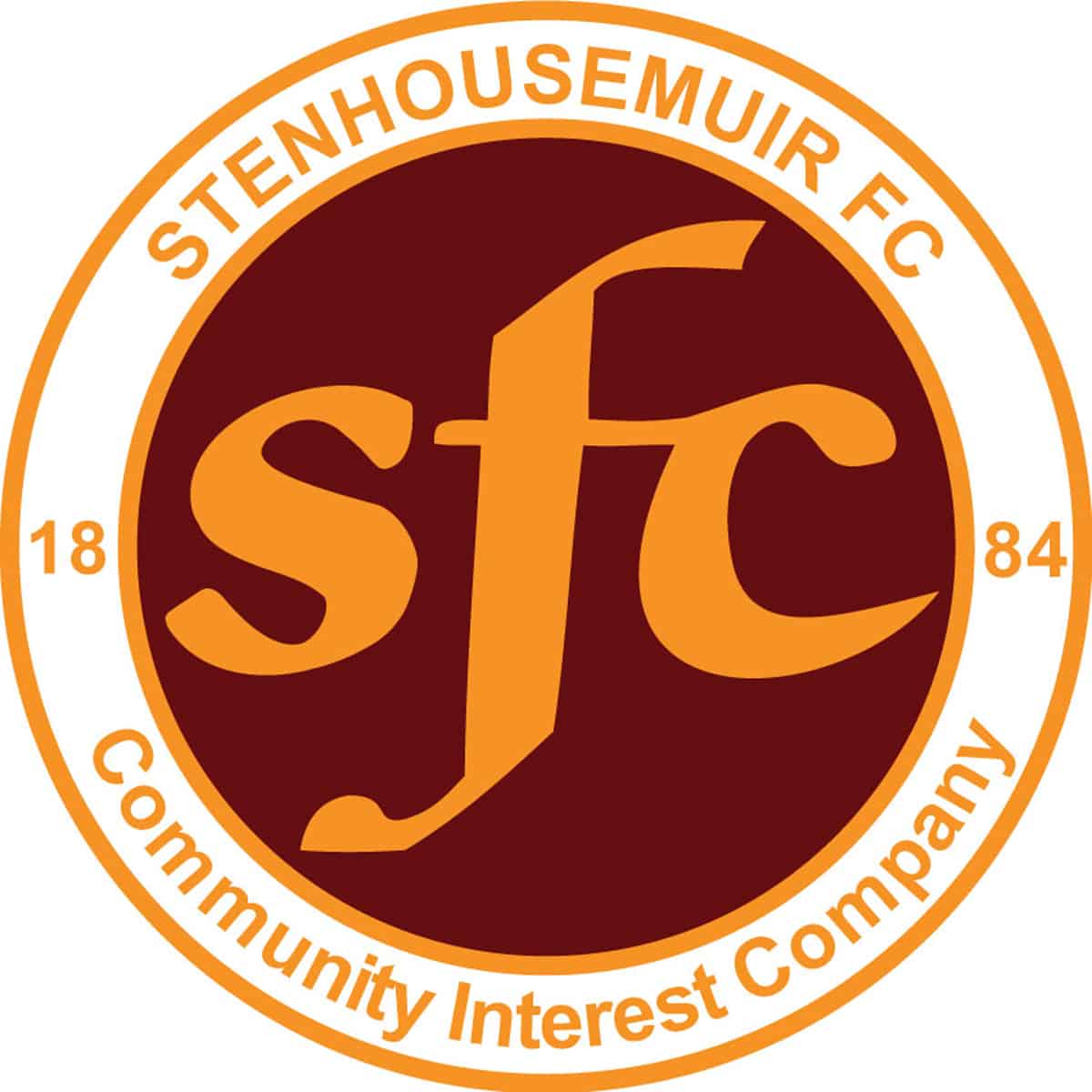 Friendly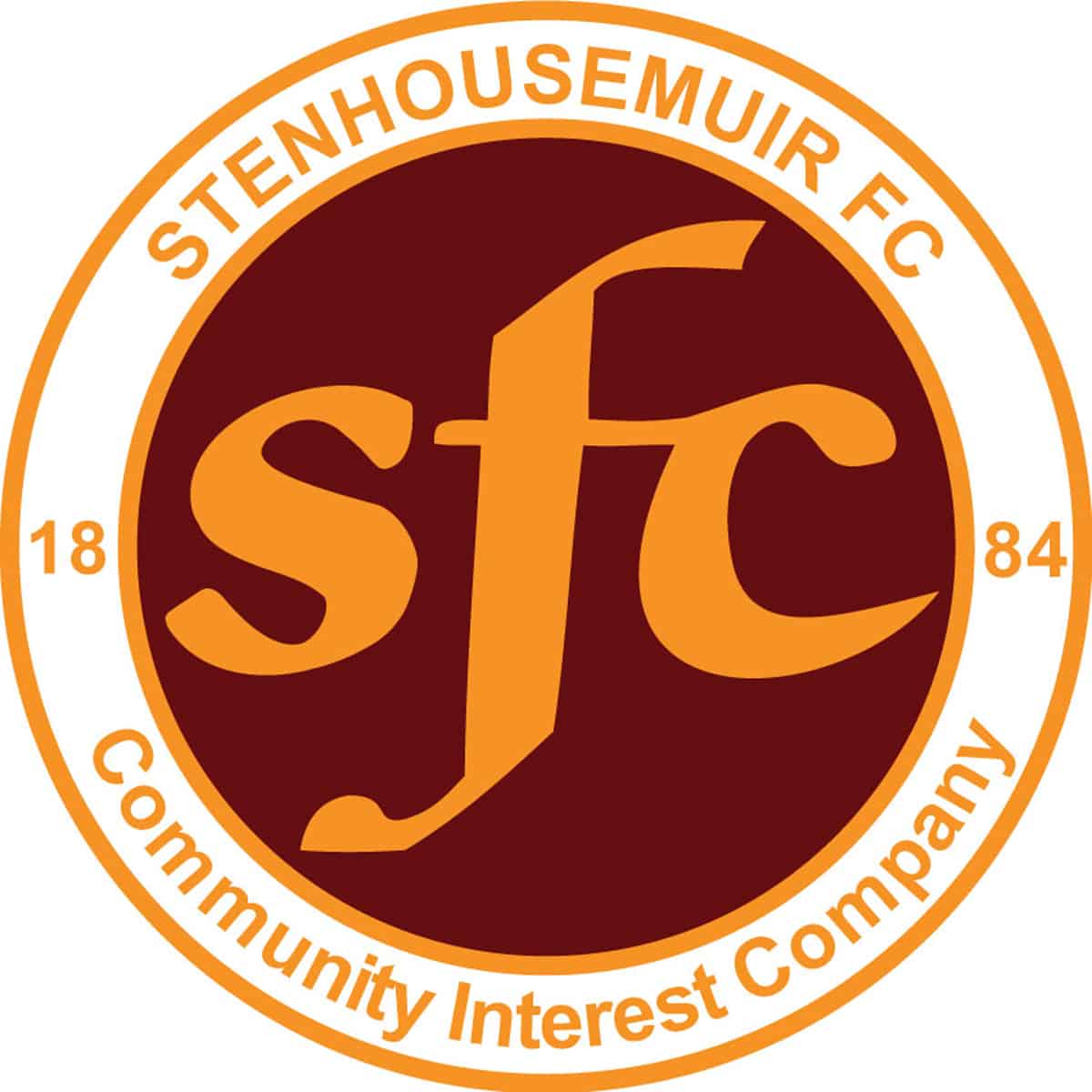 Friendly