Stenhousemuir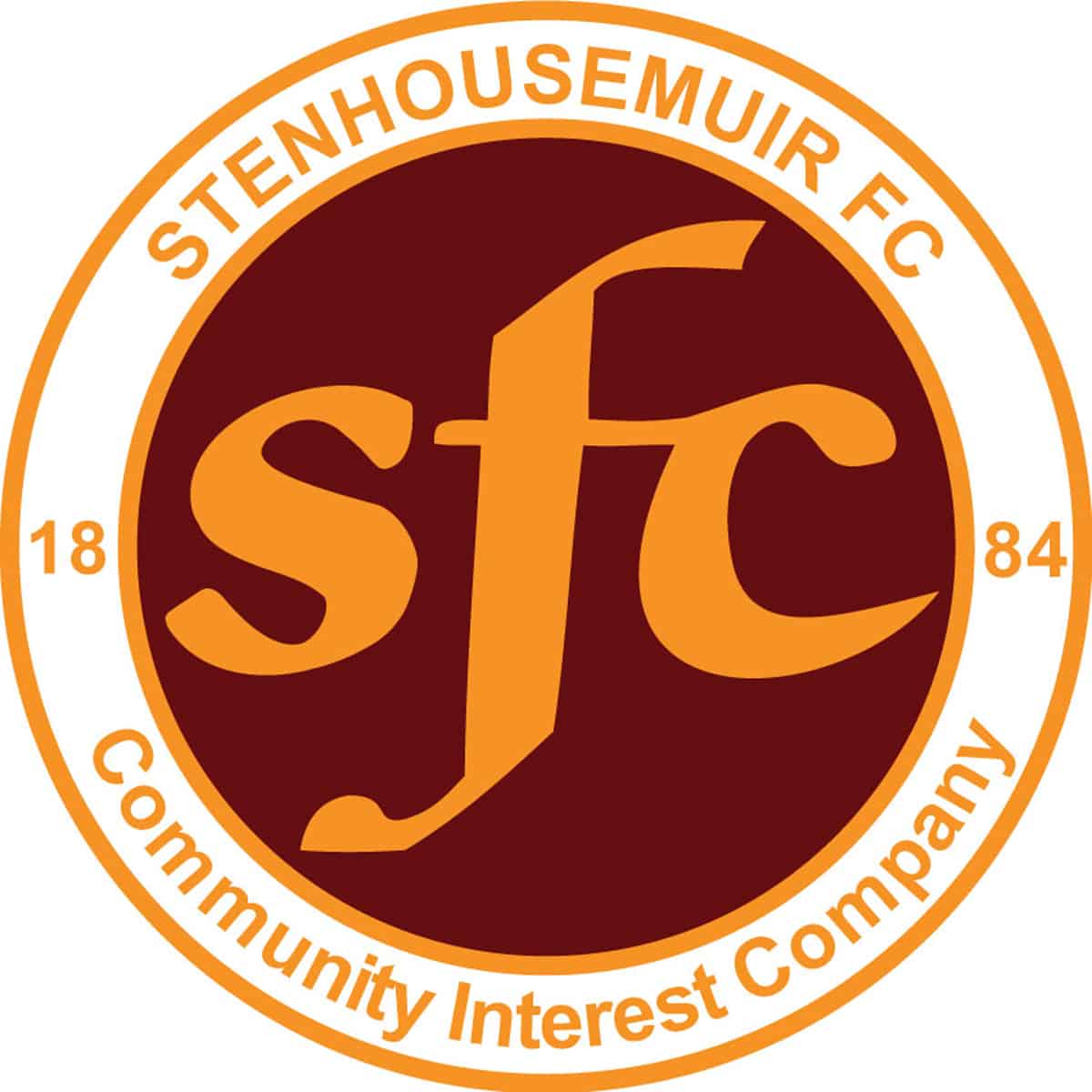 0
vs
6
Archive
Match Report
East Fife v Stenhousemuir at New Bayview Park on 11.12.10
Irn Bru Scottish Second Division Att 472
East Fife 6 [Muir 17, Crawford 31, 68 Johnstone 32, Sloan pen 45, Linn 62] Stenhousemuir 0
Stenhousemuir went into this game having had no training for two weeks as well as a depleted squad, but these were no excuse for the very poor performance that was played out at New Bayview.
East Fife had worked hard to get the game played and their supporters were rewarded by a six goal victory that could and should have been more despite the Fifers themselves also struggling for training facilities in the last fortnight.
The Warriors started the game in a defensive formation with a back four with Pat Scullion sitting just in front to protect the centre of the defence as well as link up with the midfield and Paul Quinn ploughed a lone furrow up front.
From the start of the game the Warriors struggled to get into any sort of rhythm and without any fluency to their game it was always going to be difficult against a team that are playing with more confidence and have the players who can exploit this.
For Stenhousemuir it was a case of trying to get the basics right and build on that as the match progressed, but in this game it was the basics that let them down. Rarely throughout the game did they get a passing game going and all too often lost possession cheaply with loose passes or poor ball control. Defensively as well they failed to mark tightly and East Fife benefited from having plenty time and space to execute their moves. When the Fifers attacked they were rarely pressed and there was hardly a tackle worth its name in the game from a Warriors player.
Poor defending at a corner almost brought about the first goal after only 7 minutes when Pat Scullion denied East Fife with a clearance off the line. This was followed by a Stevie Crawford effort wide when he should have scored after Jordan Smith tried to scramble the ball clear.
Stenhousemuir rarely got out of their own half but they could have taken the lead in the 13th minute when a Grant Anderson cross caused problems in the home defence and when the ball fell to Iain Thomson he really should have punished them but instead had a fresh air swipe at the ball.
It took the home side until the 17th minute to open the scoring when David Muir took advantage of non-existent defending to tuck the ball home at the far post from a Stevie Hislop cross after everyone had just watched the ball go past them rather than attack it.
Stenhousemuir had a brief response to this setback and Paul Quinn should have done better when played through by Andy Stirling but his lack of pace was exposed and he could only win a corner rather that get a shot in on goal. From the resultant set piece the ball was played out to Anderson on the edge of the box and his low driven effort was cleared off the line by Robert Sloan. Quinn had a shot saved shortly afterwards but it was all downhill from then.
East Fife extended their lead in the 31st minute and once again it was atrocious defending at a set piece that gave them the opportunity when a Sloan corner was knocked down by John Ovenstone to Crawford and he had time to tuck the ball home. A minute later Craig Johnstone made it three nil after some half hearted tackling and East Fife extended their lead on half time when Bobby Linn converted a penalty after Ally Brown had tripped Dylan McGowan after more lacklustre tackles allowed him into the danger area.
At half time Stenhousemuir made a substitution with Iain Thomson being replaced by Alex Williams but it could have been almost anyone that came off the pitch.
Despite attempts to get back into the game the Fifers went nap in the 62nd minute when Bobby Linn fired a long range effort into the top corner after Stenhousemuir had gave away possession. This was the pick of the goals and a deserved one for Linn who was the catalyst for most of the East Fife play.
Crawford made it six in the 68th minute when he fired home a Hislop knock down after both players were given acres of room to create the chance.
In the 73rd minute Williams was sent off for a late tackle on Scott Durie that probably merited a caution only to complete a day of woe for the Warriors.
Grant Plenderleith livened up proceedings when he came on as a sub and came close with an effort just wide in 75 minutes and in general caused more problems for the East Fife defence than anyone else but it was only a crumb of comfort in a miserable day.
When the final whistle blew manager John Coughlin tendered his resignation and this was accepted by the Stenhousemuir board and thus he suffered the same fate on the same ground as the previous manager Campbell Money who resigned after a 7-0 defeat
East Fife – Brown, McGowan, Ovenstone, Campbell [Durie 69], Smart, Muir, Linn [Young 74], Crawford [Byrne 69], Hislop, Sloan and Johnstone.
Subs not used – Murdoch and Baillie
Stenhousemuir – Brown [b45], Lyle, Thom, Gibb[b78][Dickson 79], Smith, I.Thomson[Williams h/t][so 73], Anderson, Scullion, Quinn[Plenderleith 69], Stirling and Murray [b51].
Subs not used – J.McLennan and Motion
Referee – Kevin Clancy
Assistants – Charlie Smith and Michael Banks
Details
| Date | Time | League | Season | Full Time |
| --- | --- | --- | --- | --- |
| December 11, 2010 | 3:00 pm | SPFL Ladbrokes League 1 | 2010/2011 | 90' |
Results
| | | | | |
| --- | --- | --- | --- | --- |
| Stenhousemuir | 0 | — | 0 | Loss |
| Archive | 6 | — | 6 | Win |
Past Meetings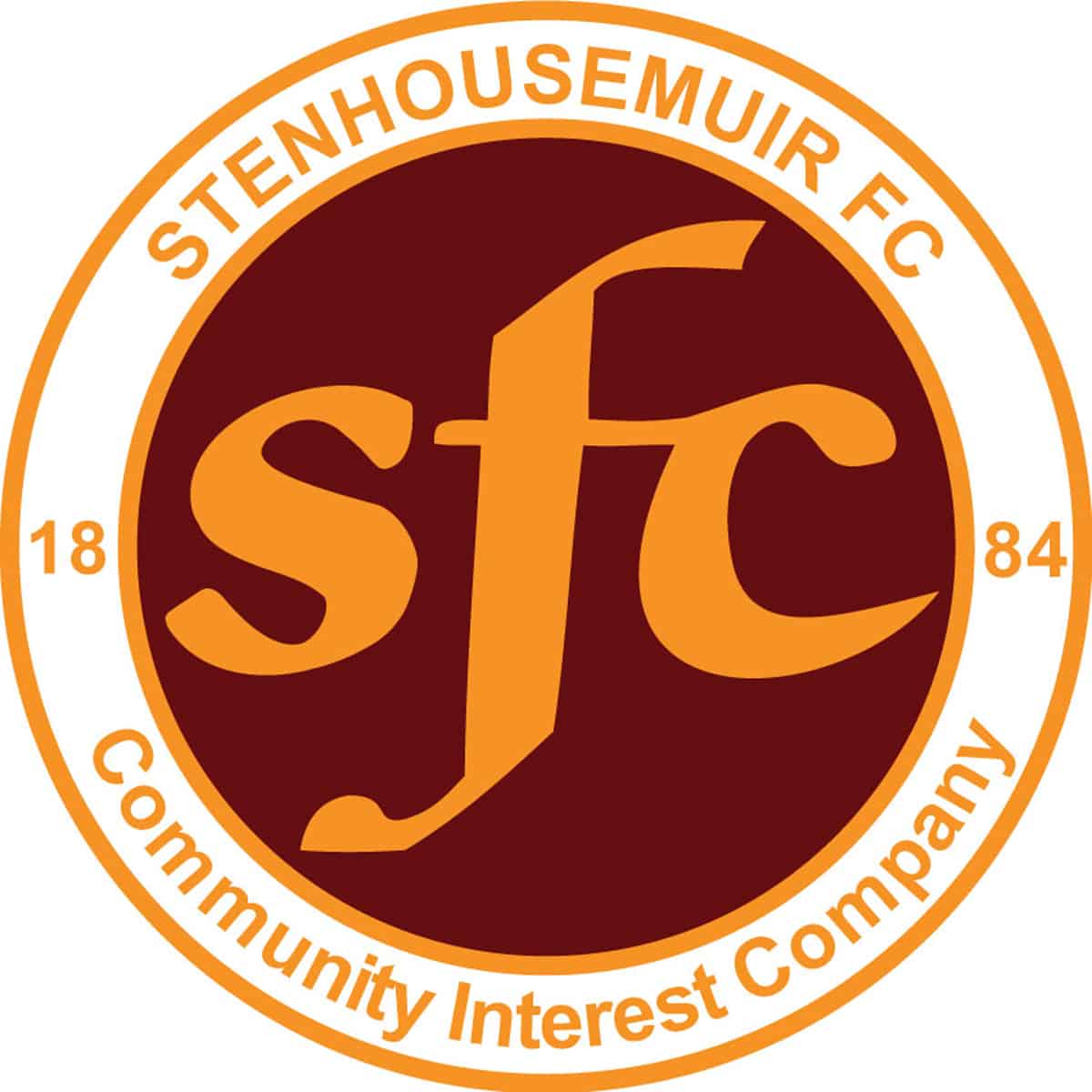 Scottish Gas Men's Scottish Cup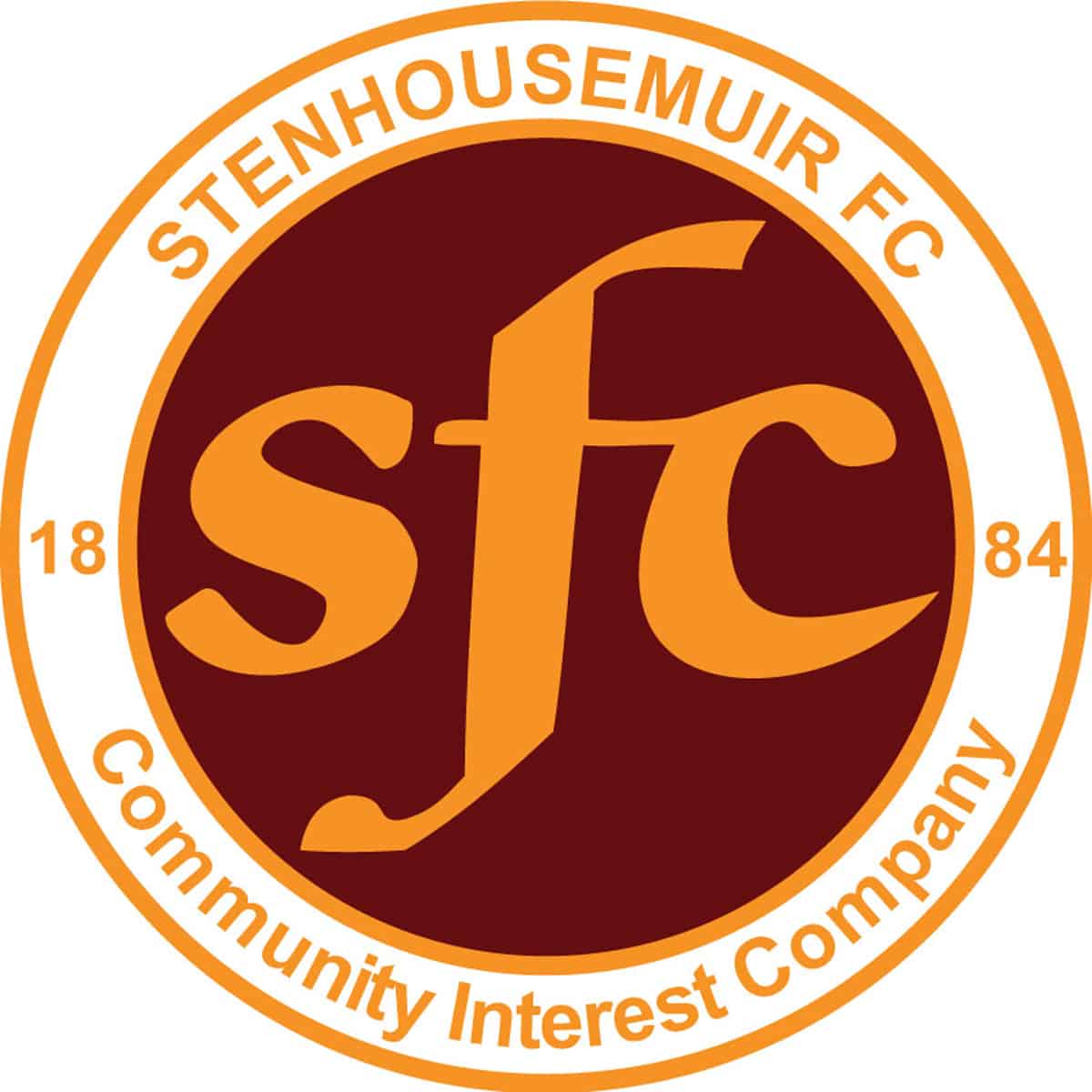 SPFL Ladbrokes League 1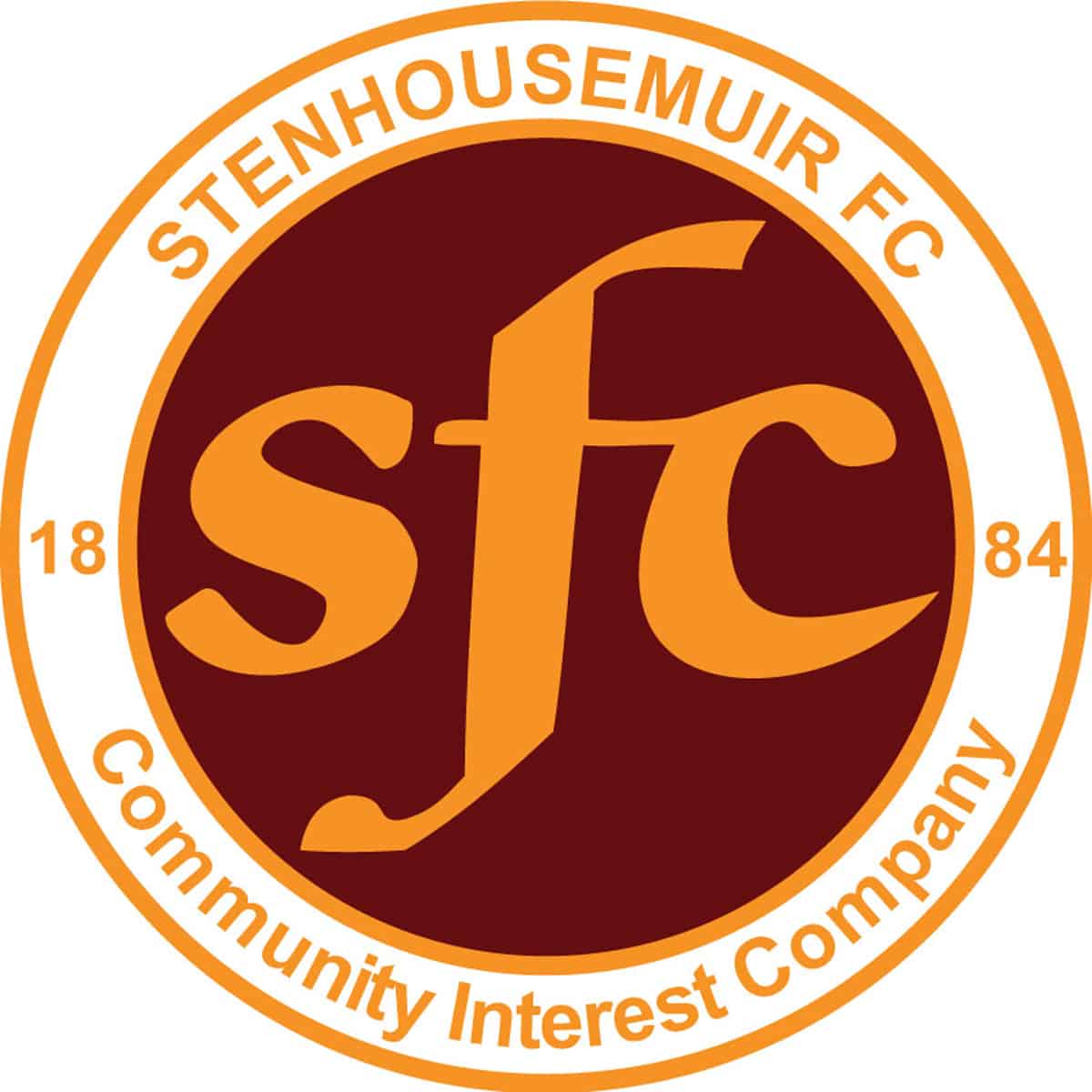 SPFL Ladbrokes League 1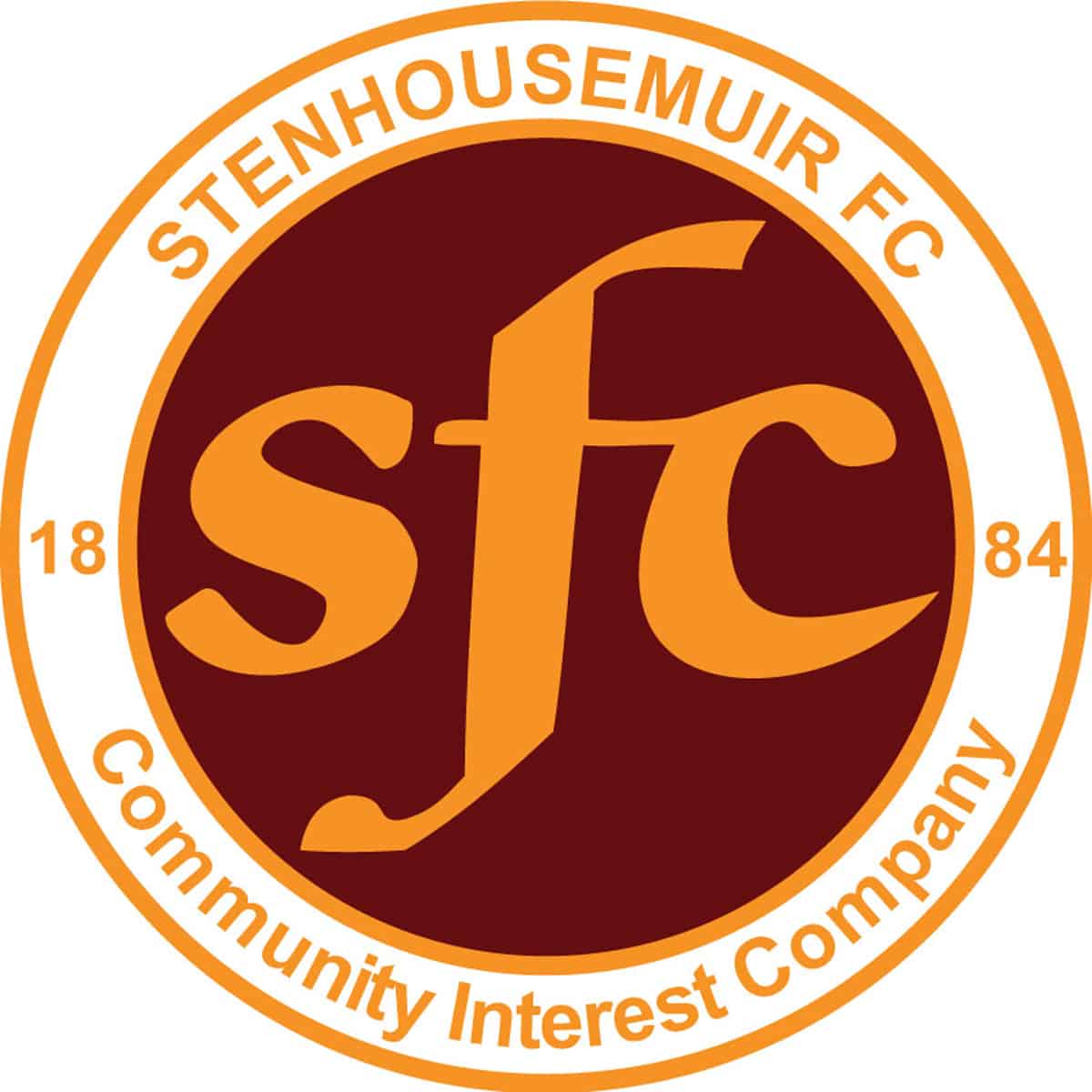 SPFL Ladbrokes League 1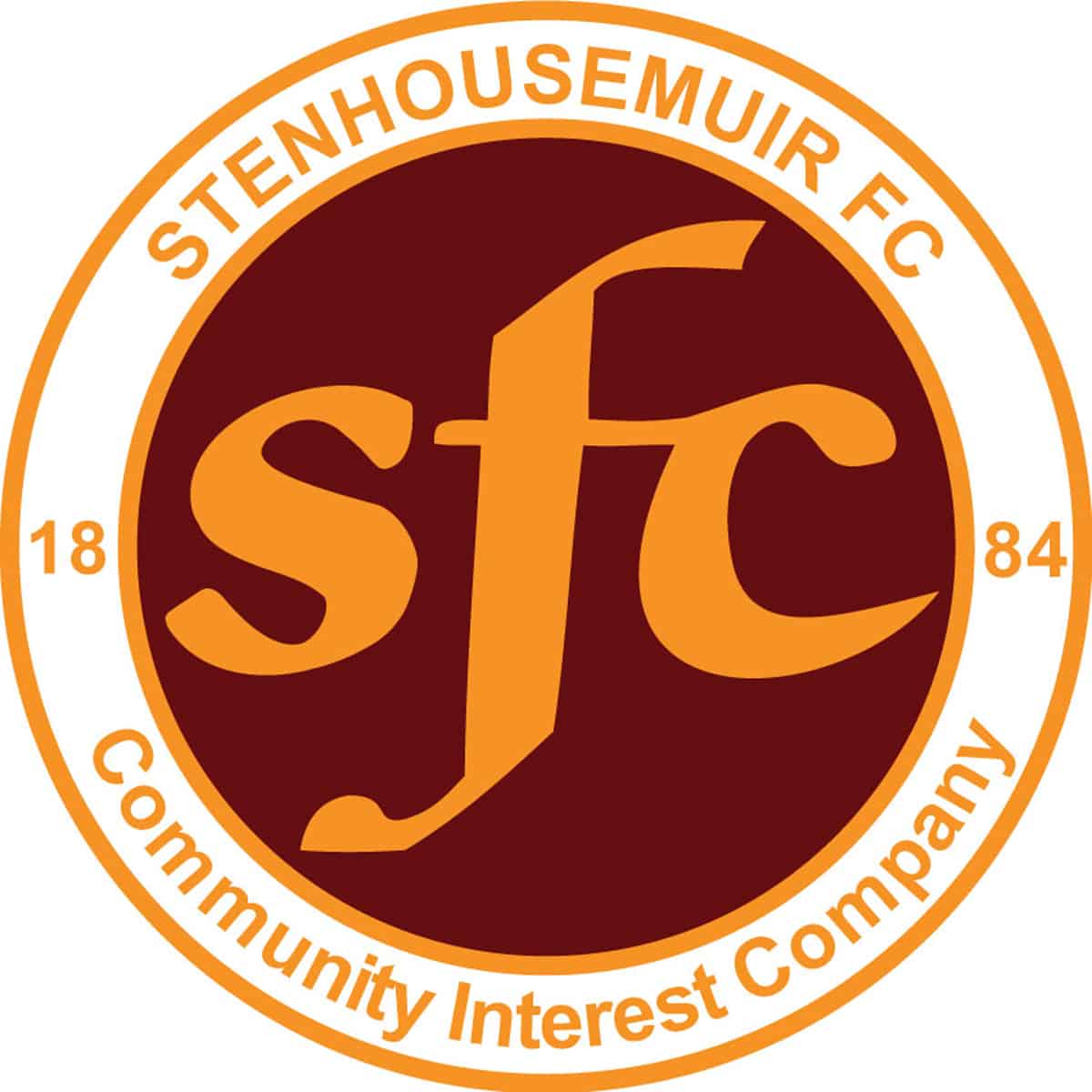 SPFL Ladbrokes League 1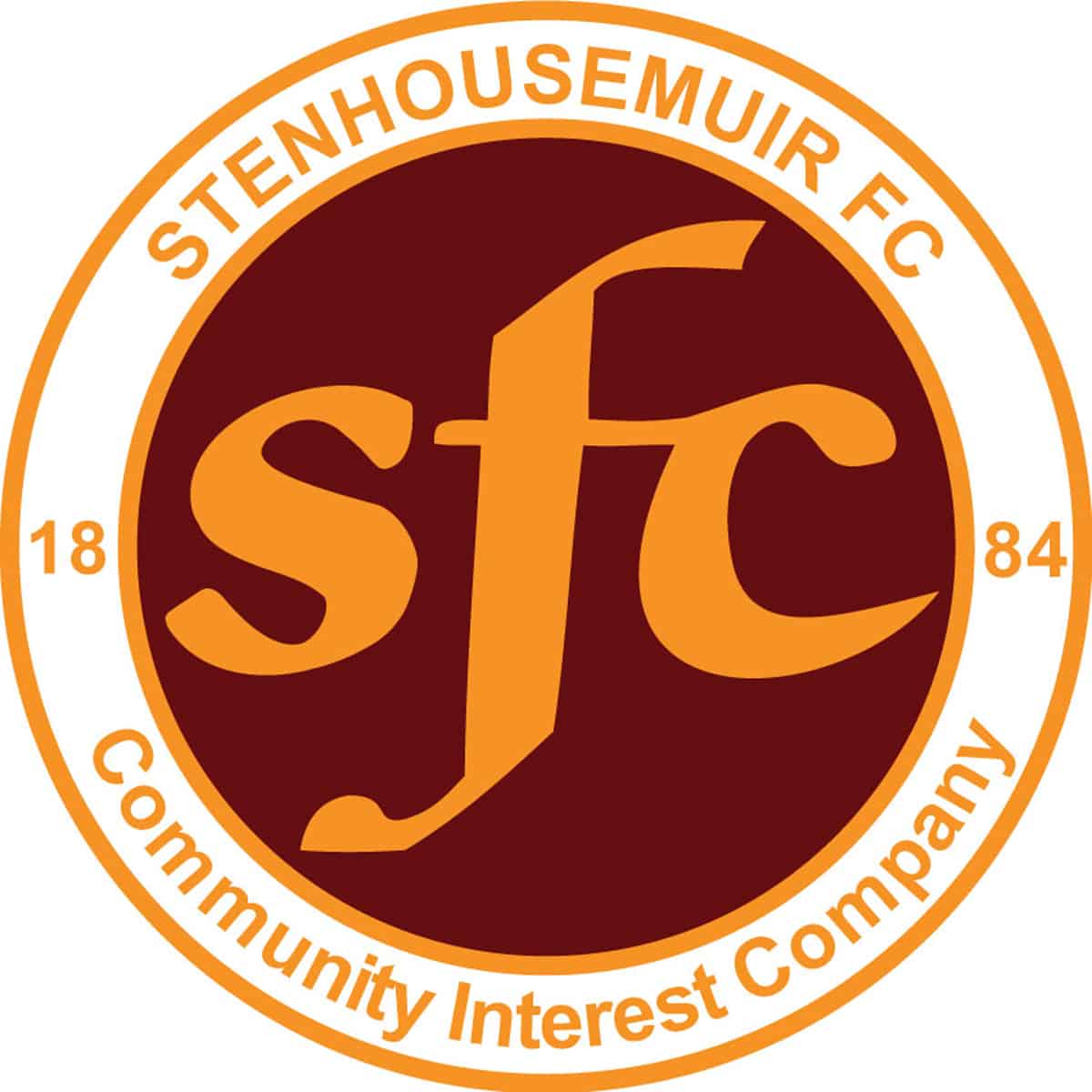 SPFL Ladbrokes League 1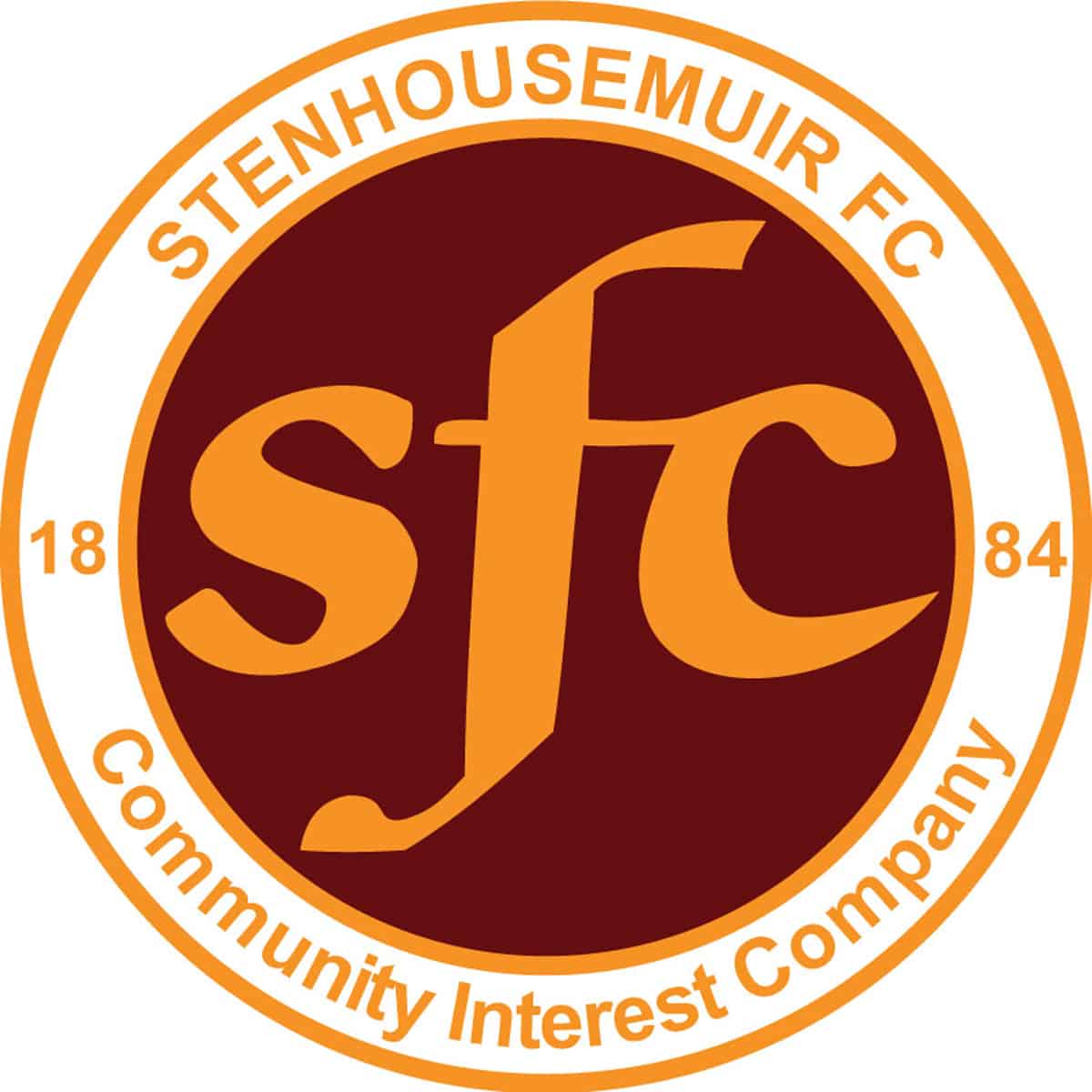 SPFL Ladbrokes League 1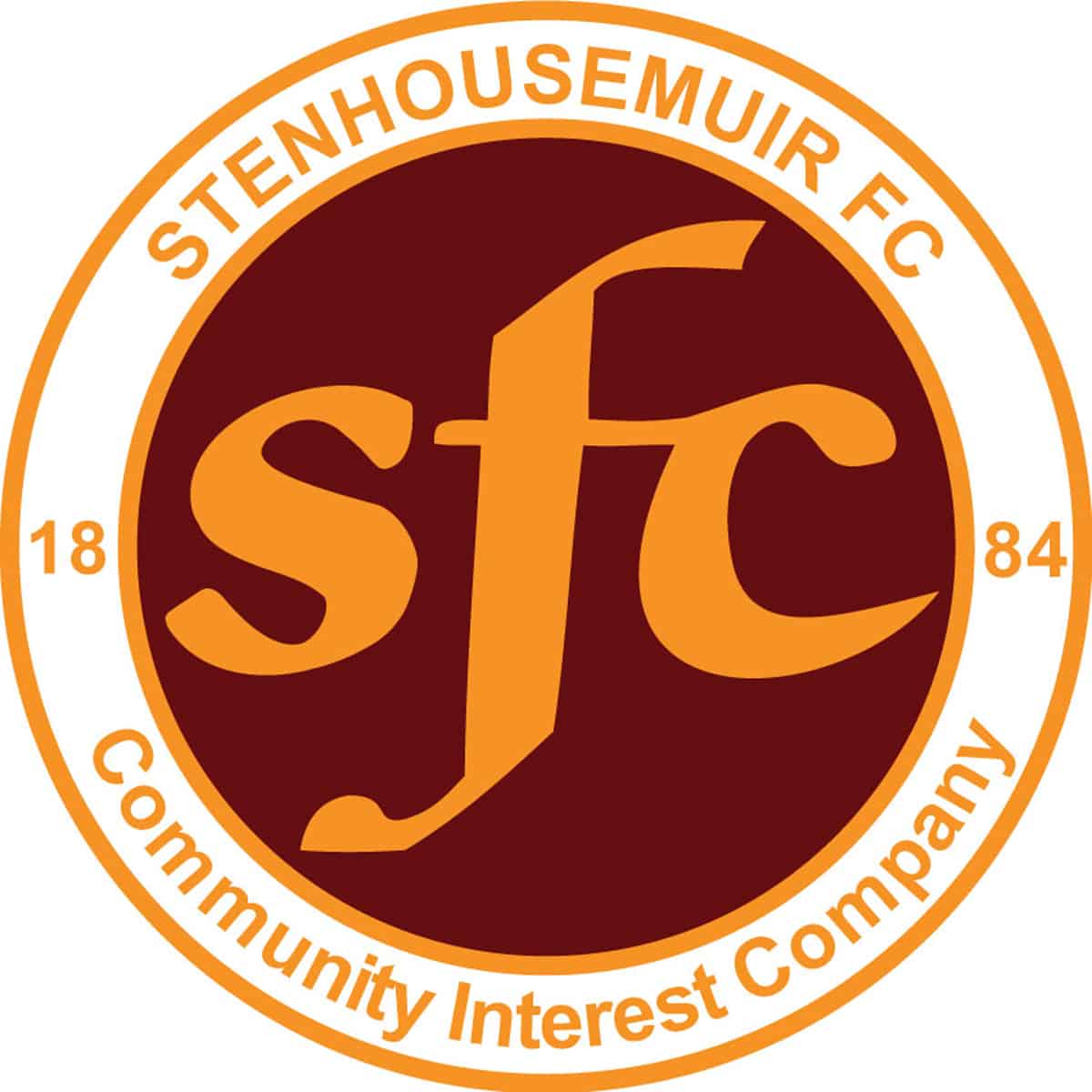 SPFL Ladbrokes League 1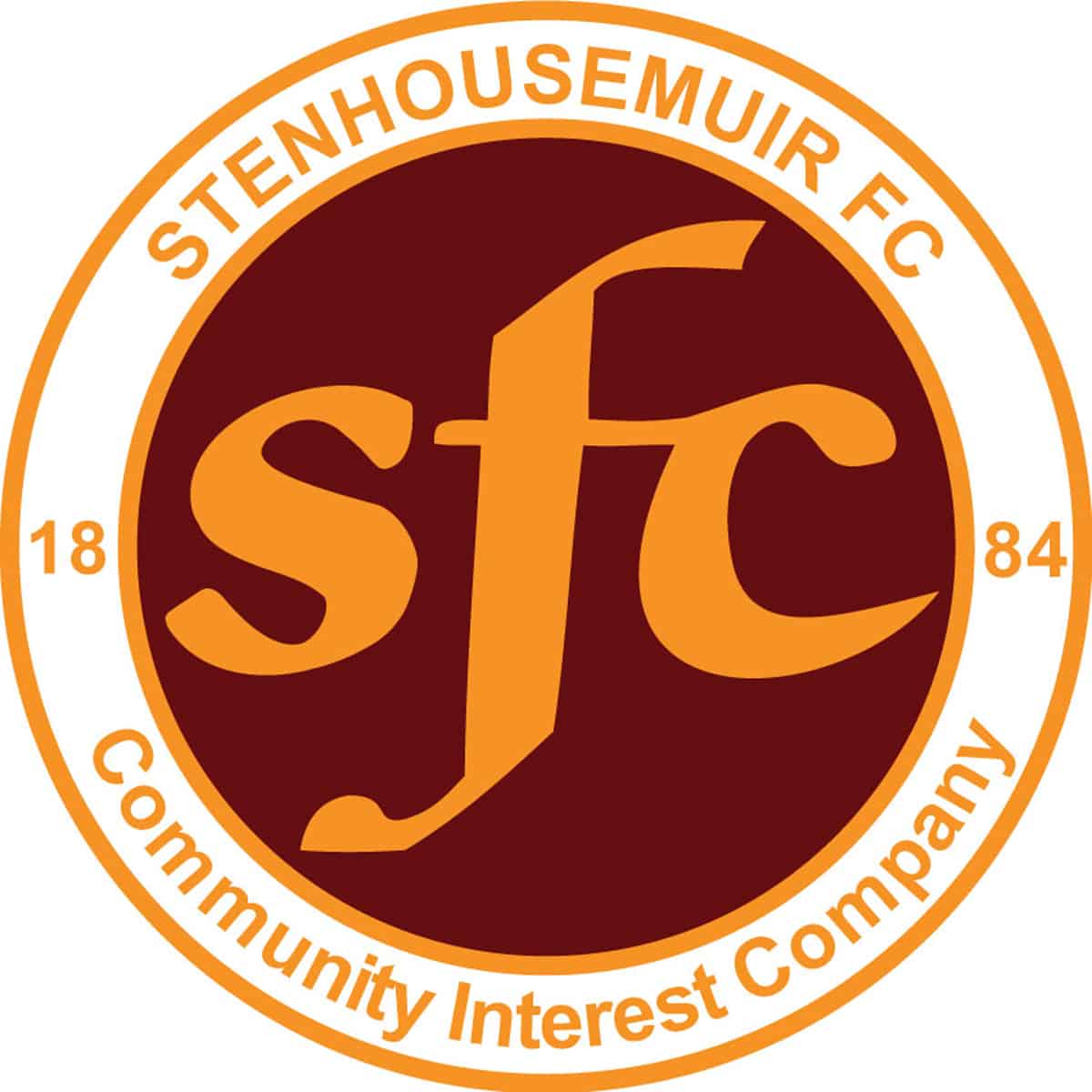 SPFL Ladbrokes League 1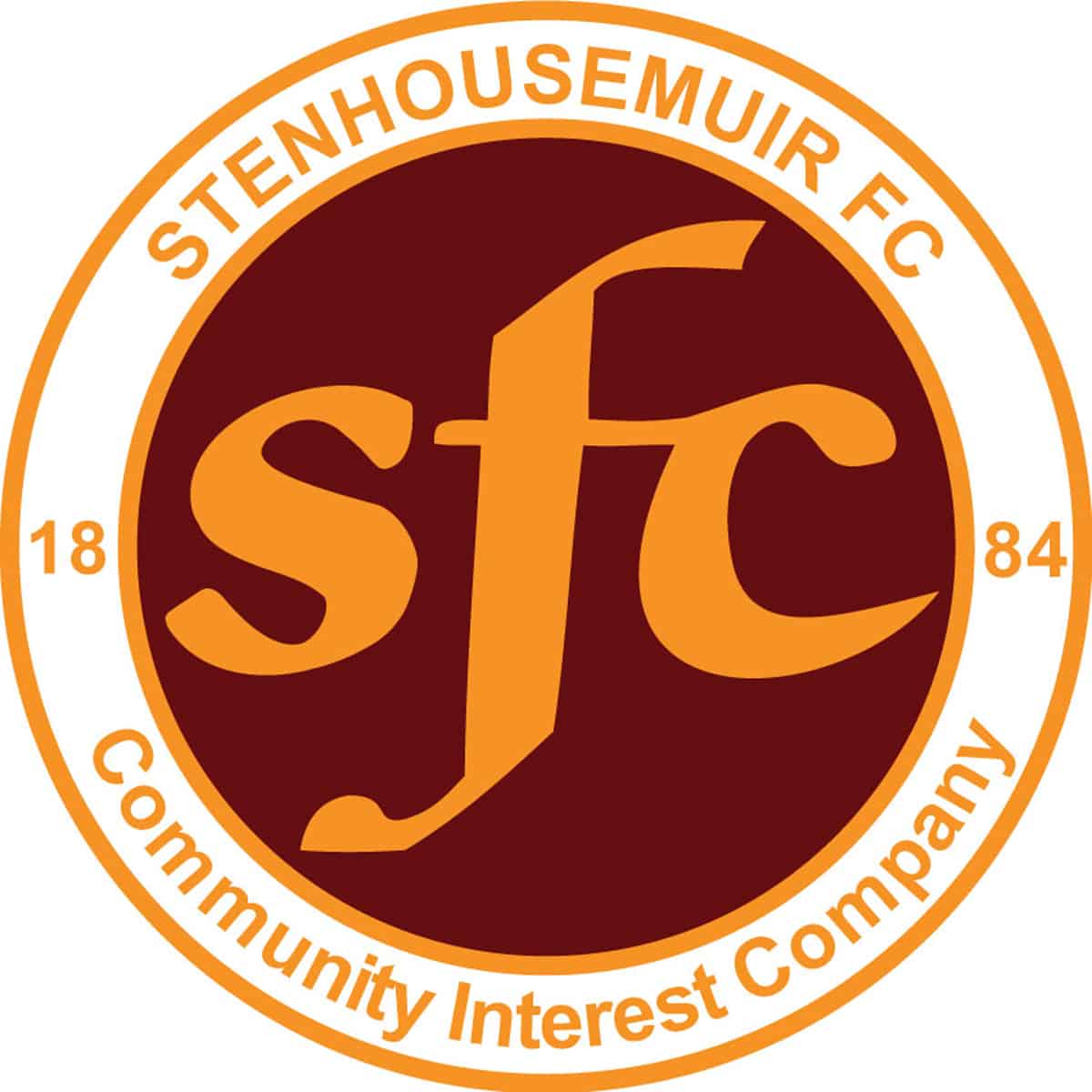 SPFL Ladbrokes League 1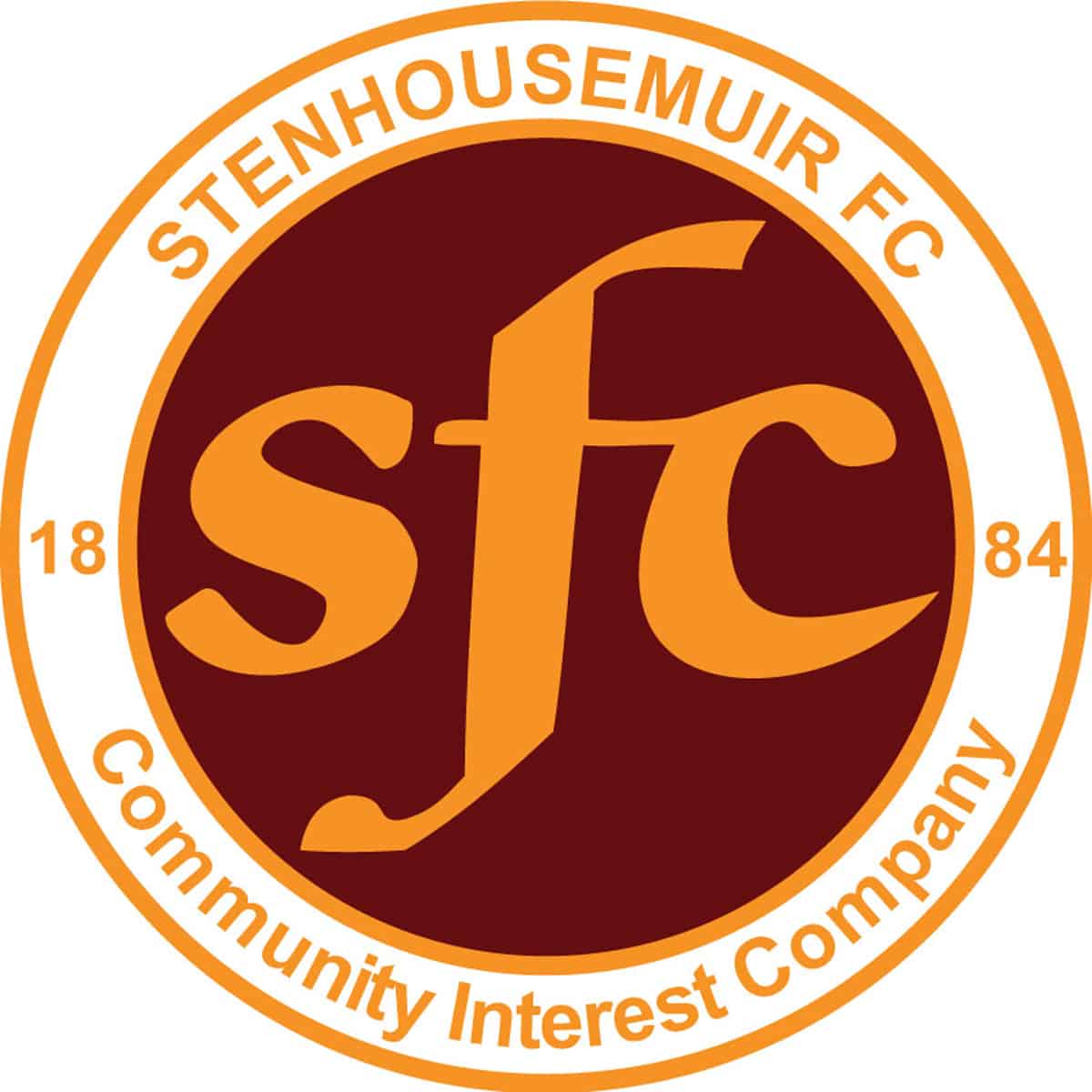 Petrofac Training Cup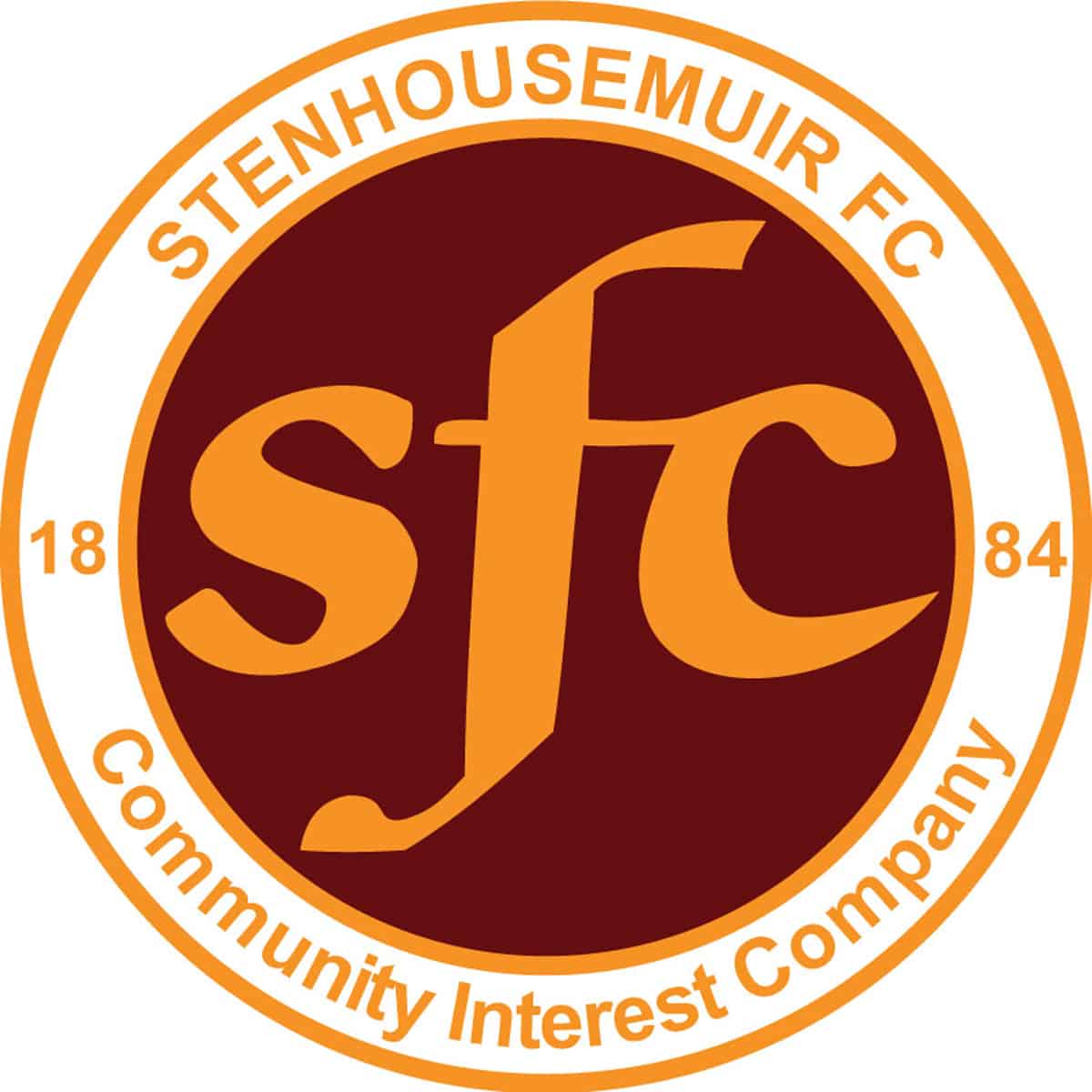 SPFL Ladbrokes League 1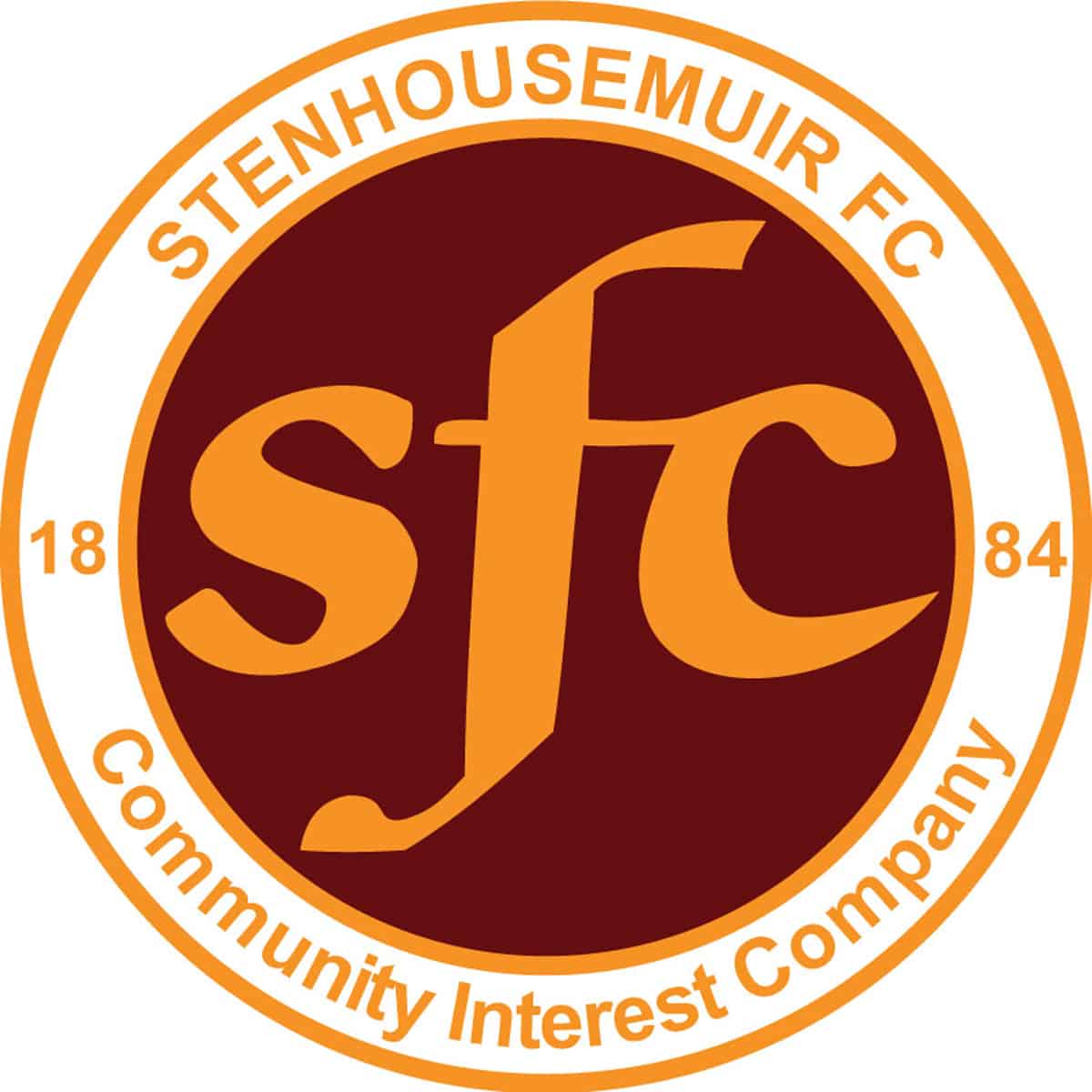 Stirlingshire Cup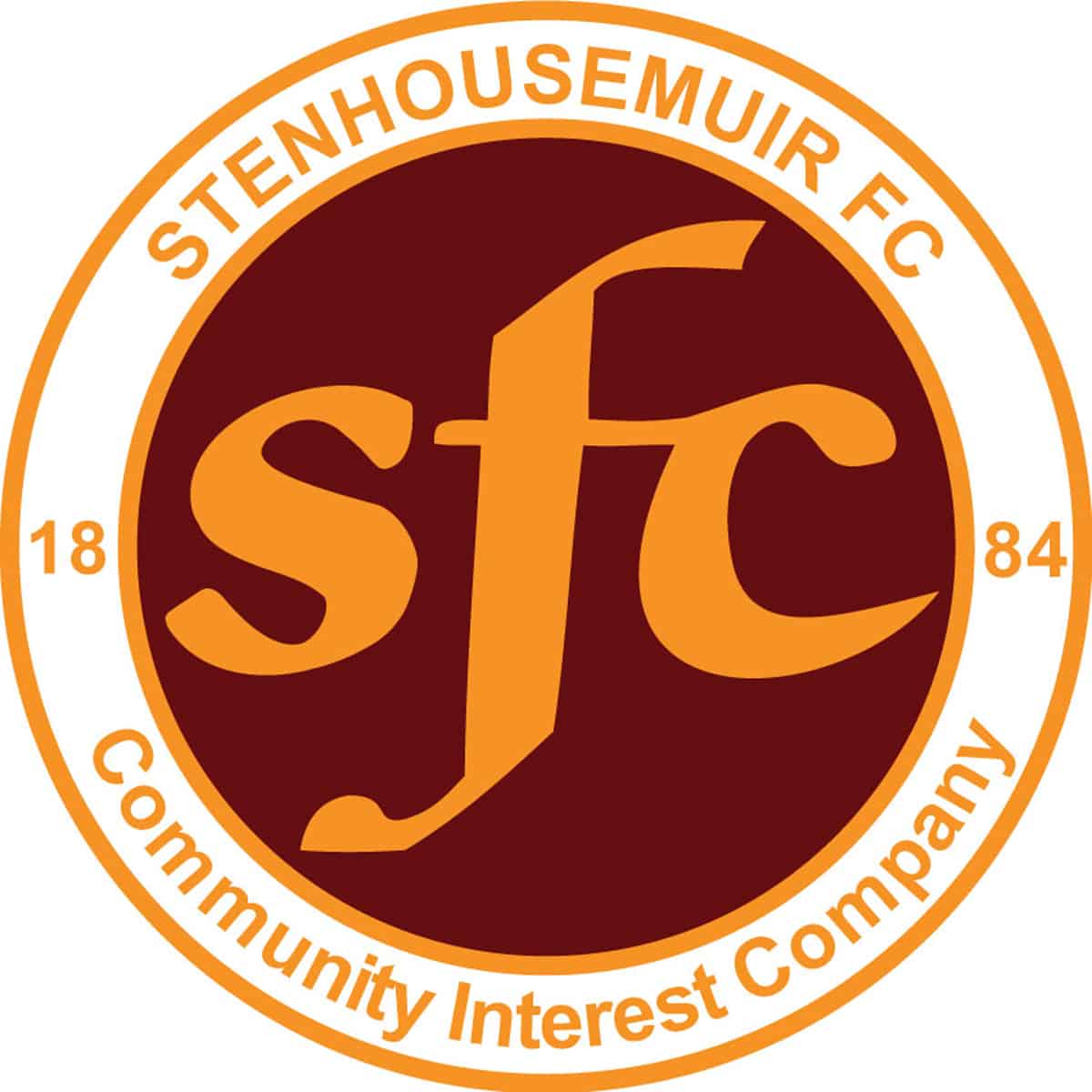 SPFL Ladbrokes League 1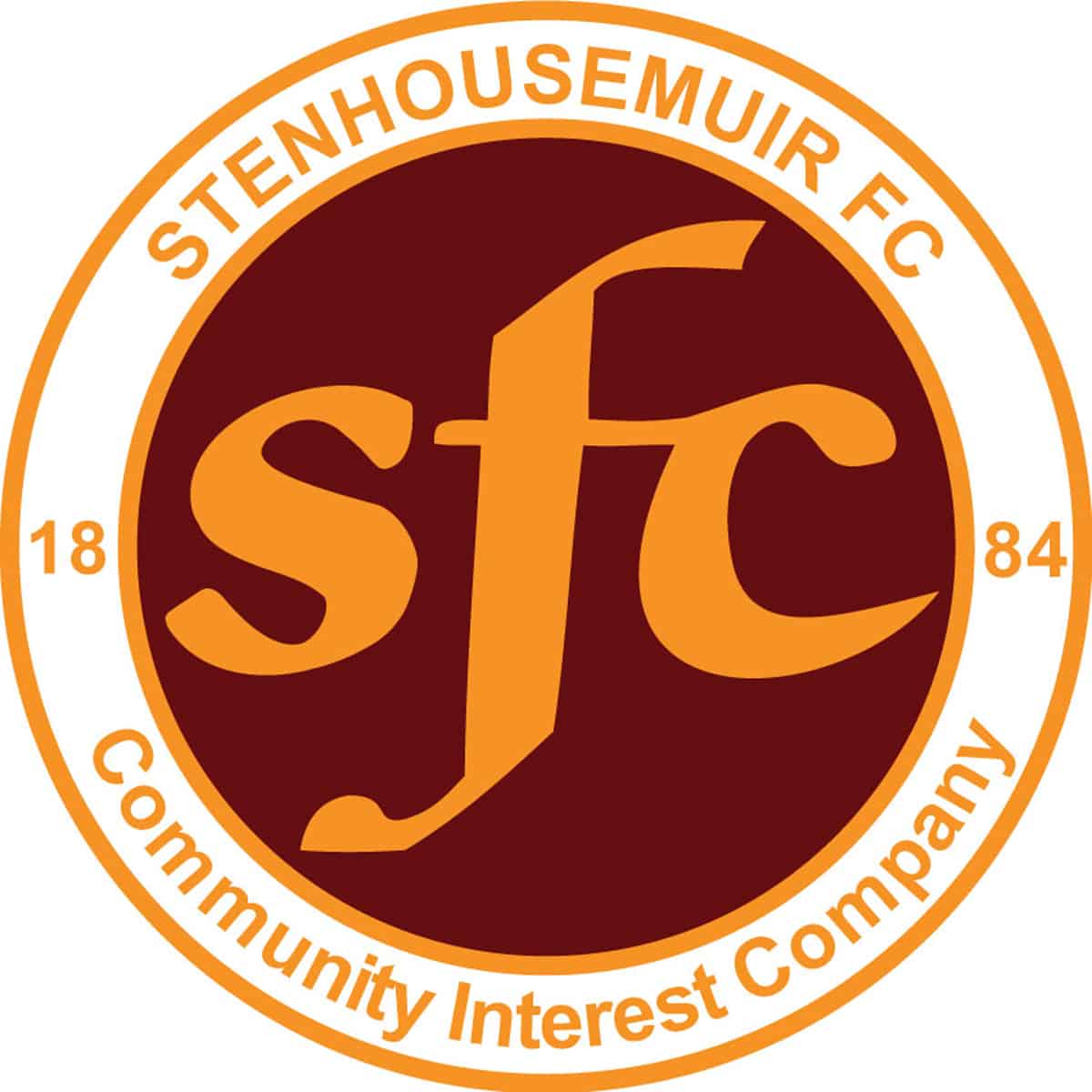 SPFL Ladbrokes League 1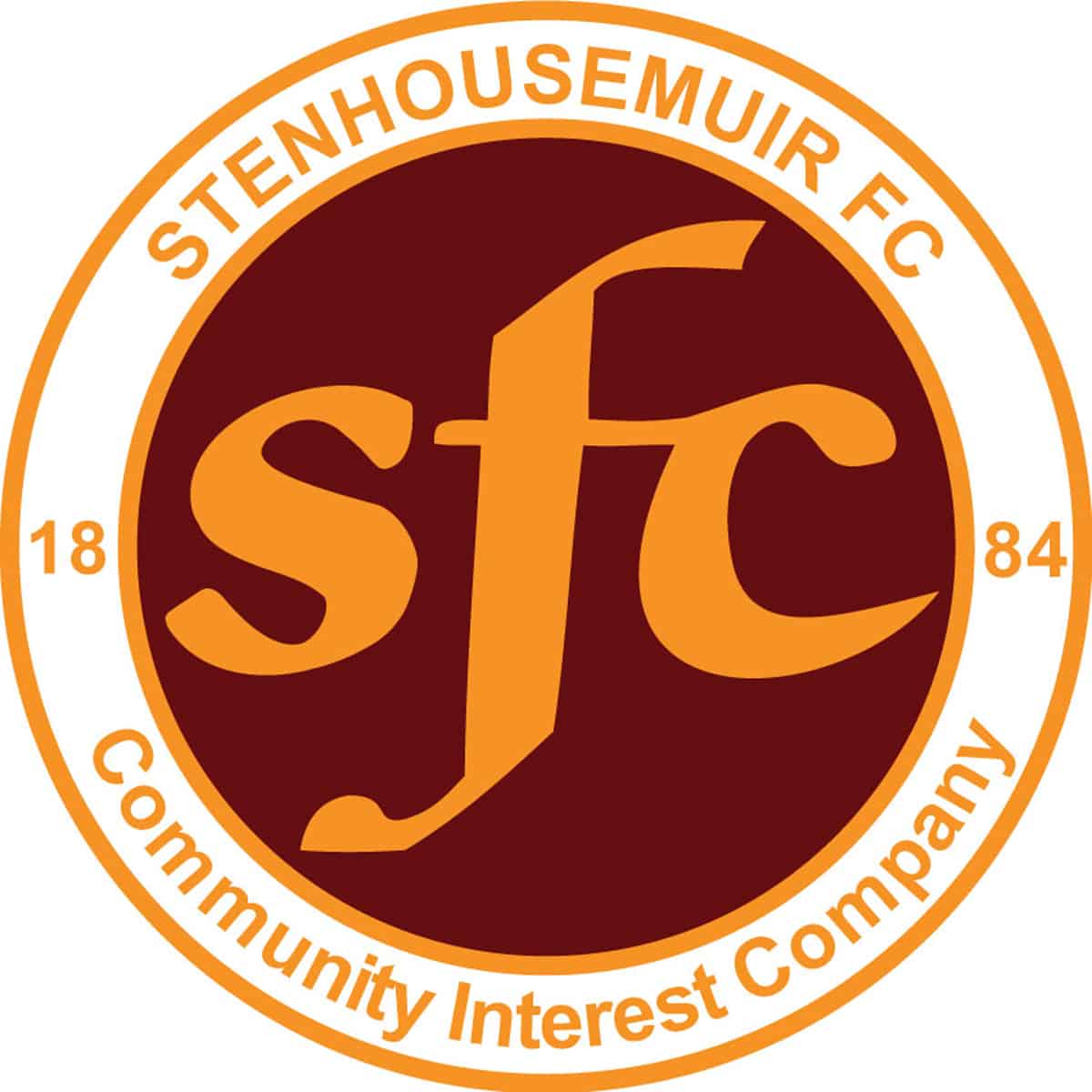 Petrofac Training Cup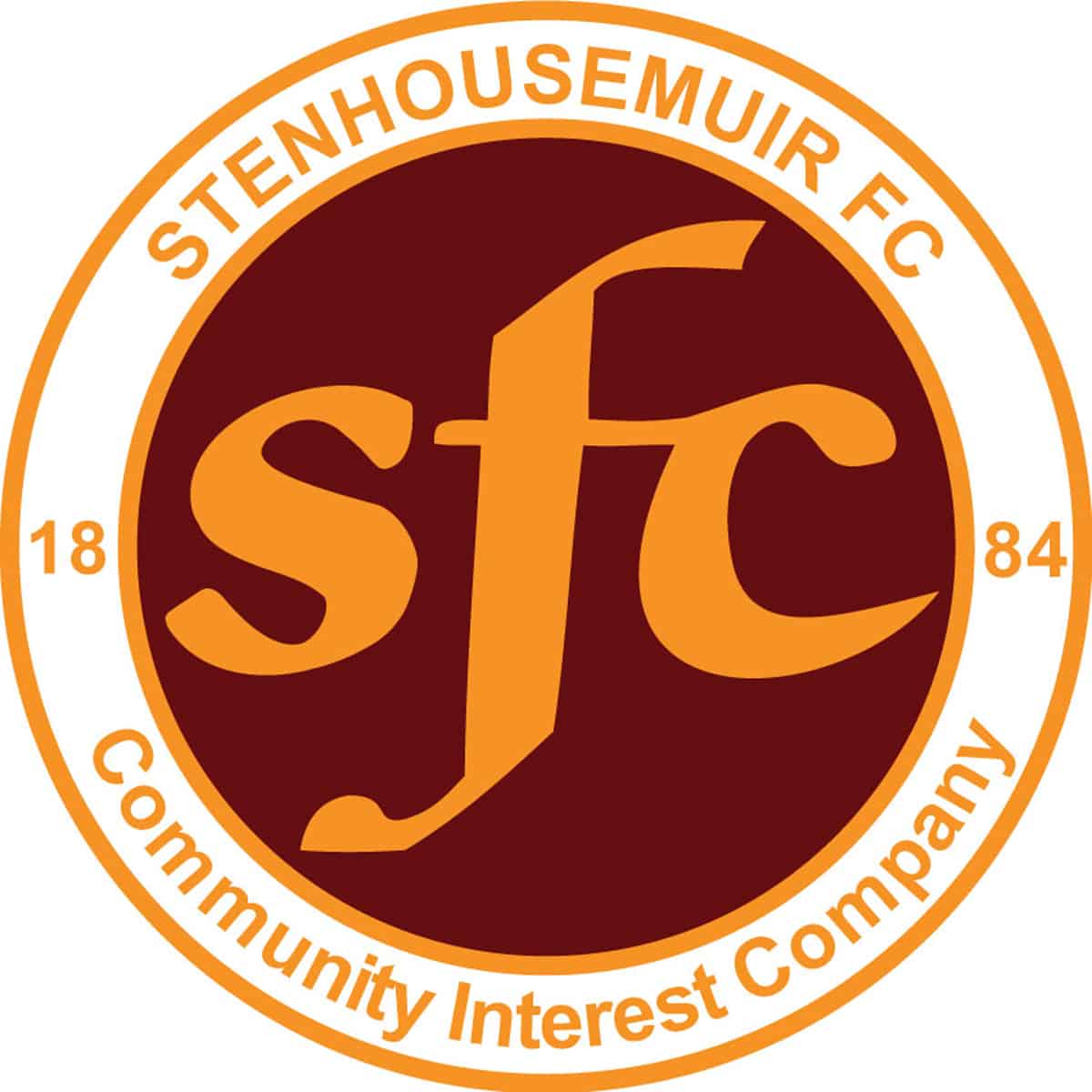 SPFL Ladbrokes League 1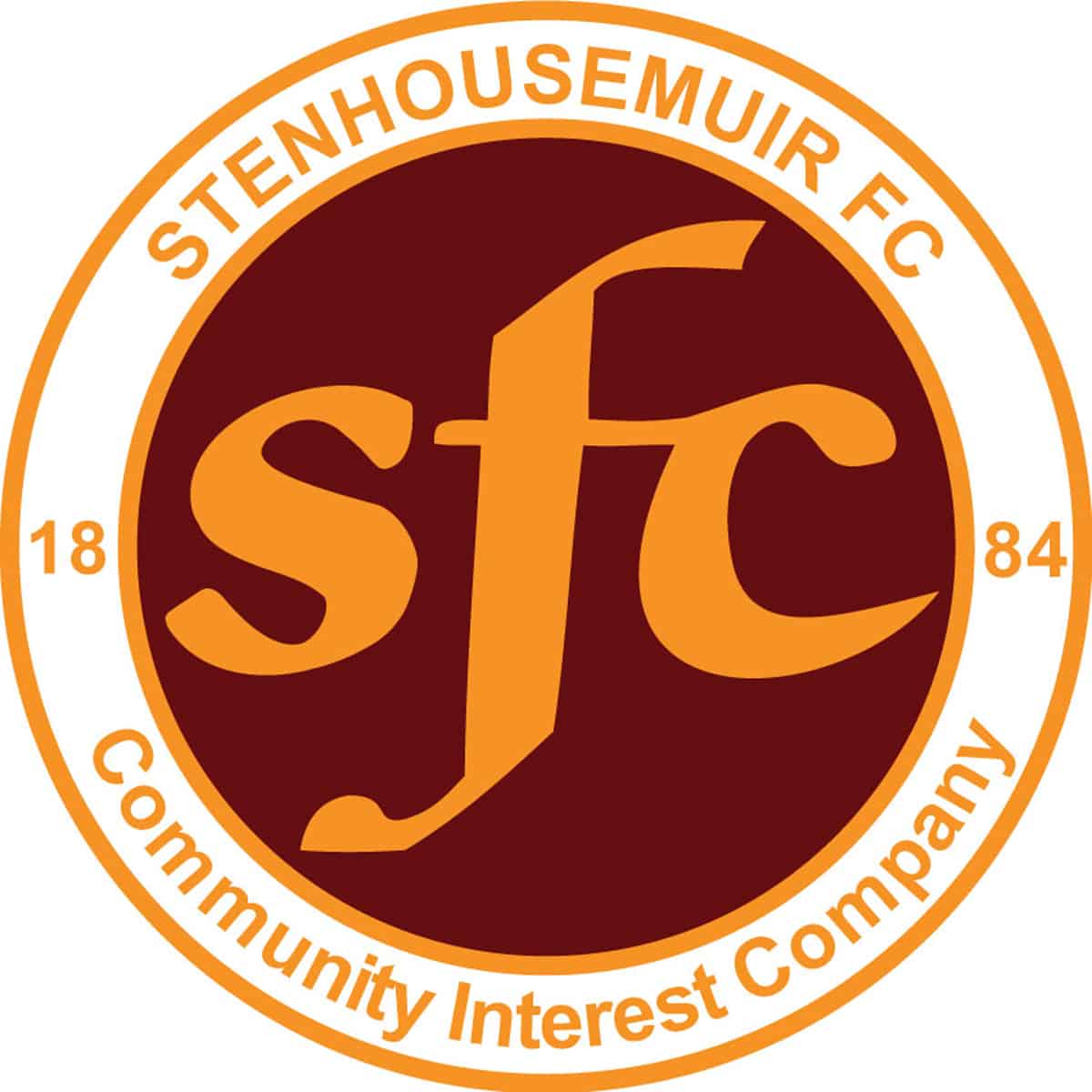 Betfred Cup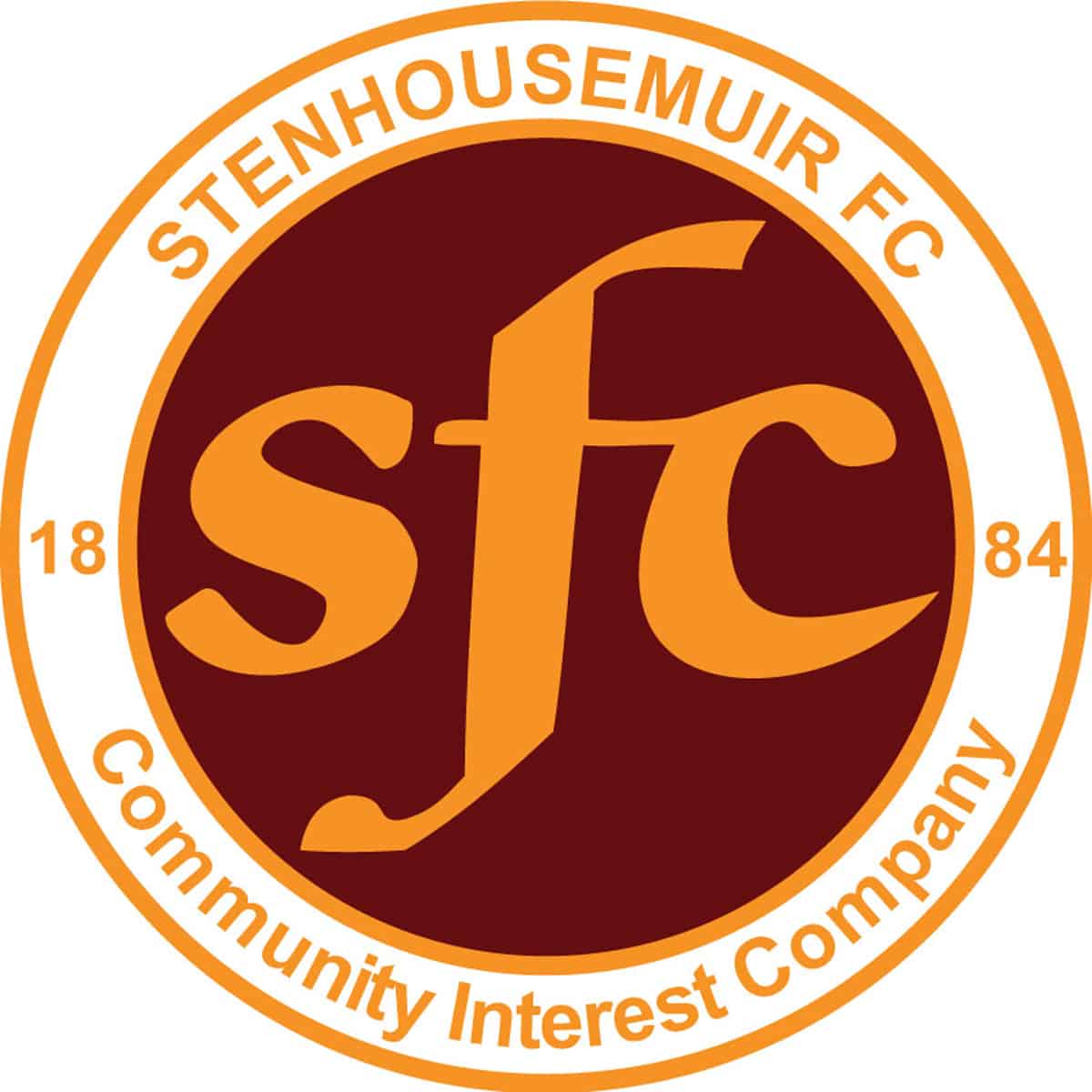 Petrofac Training Cup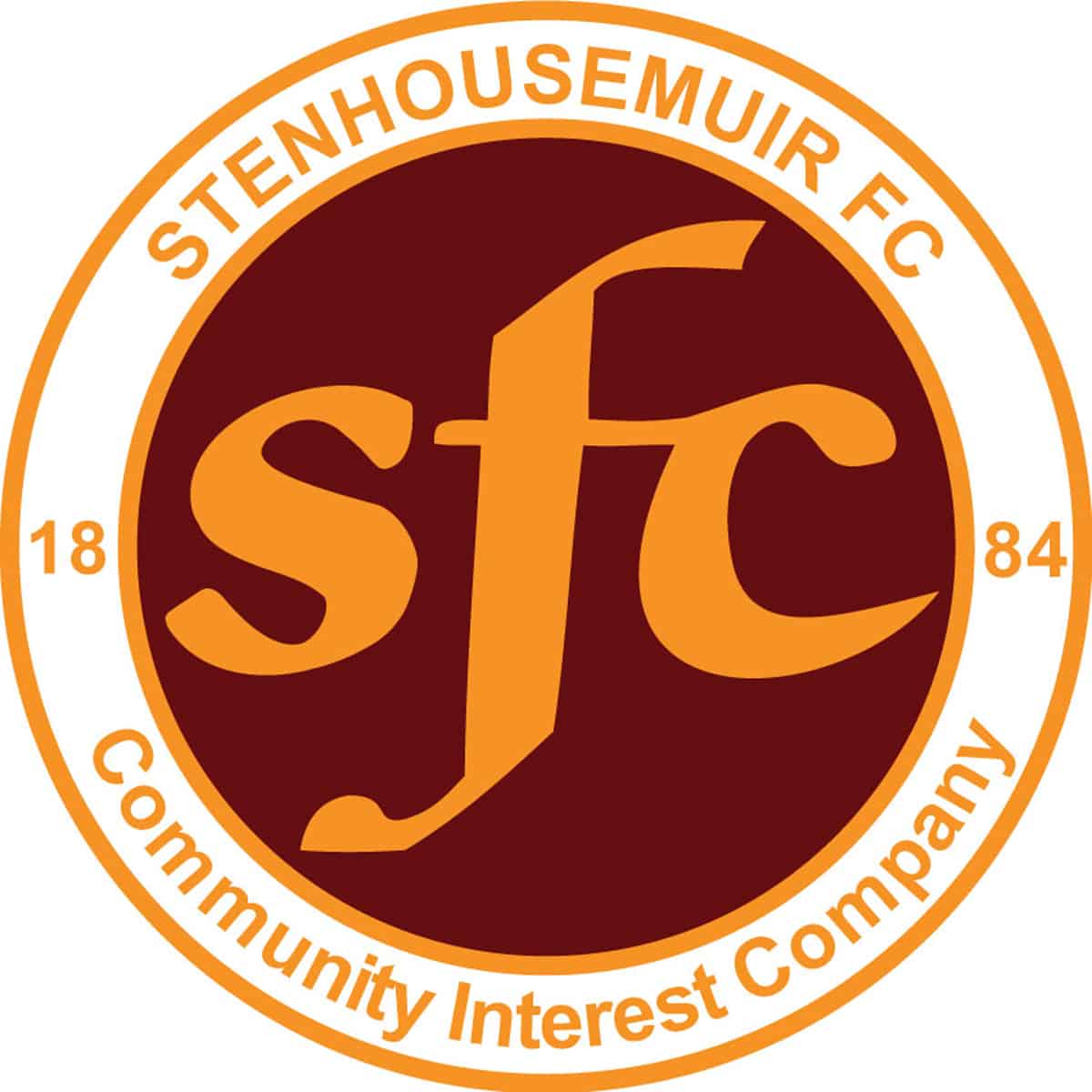 Friendly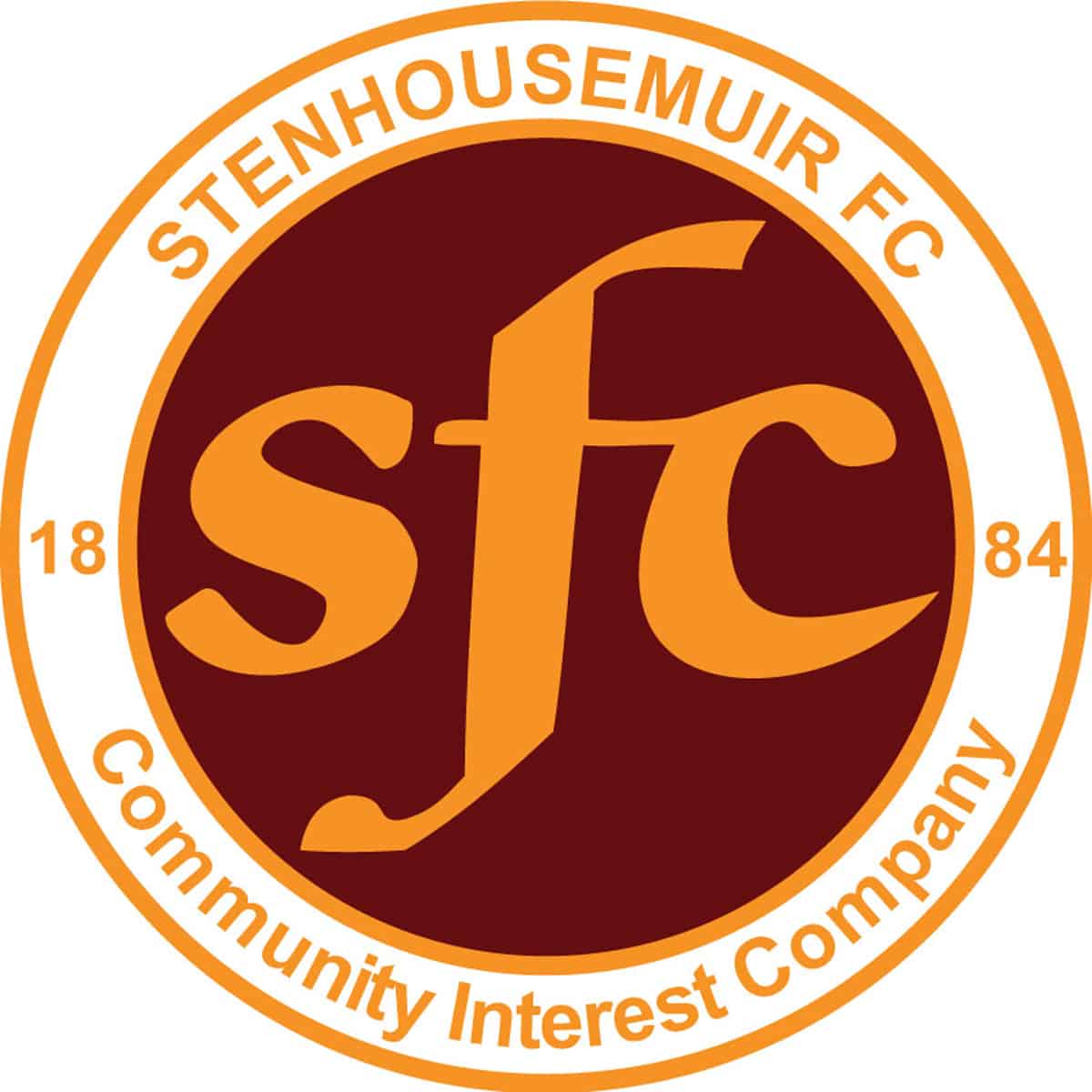 Friendly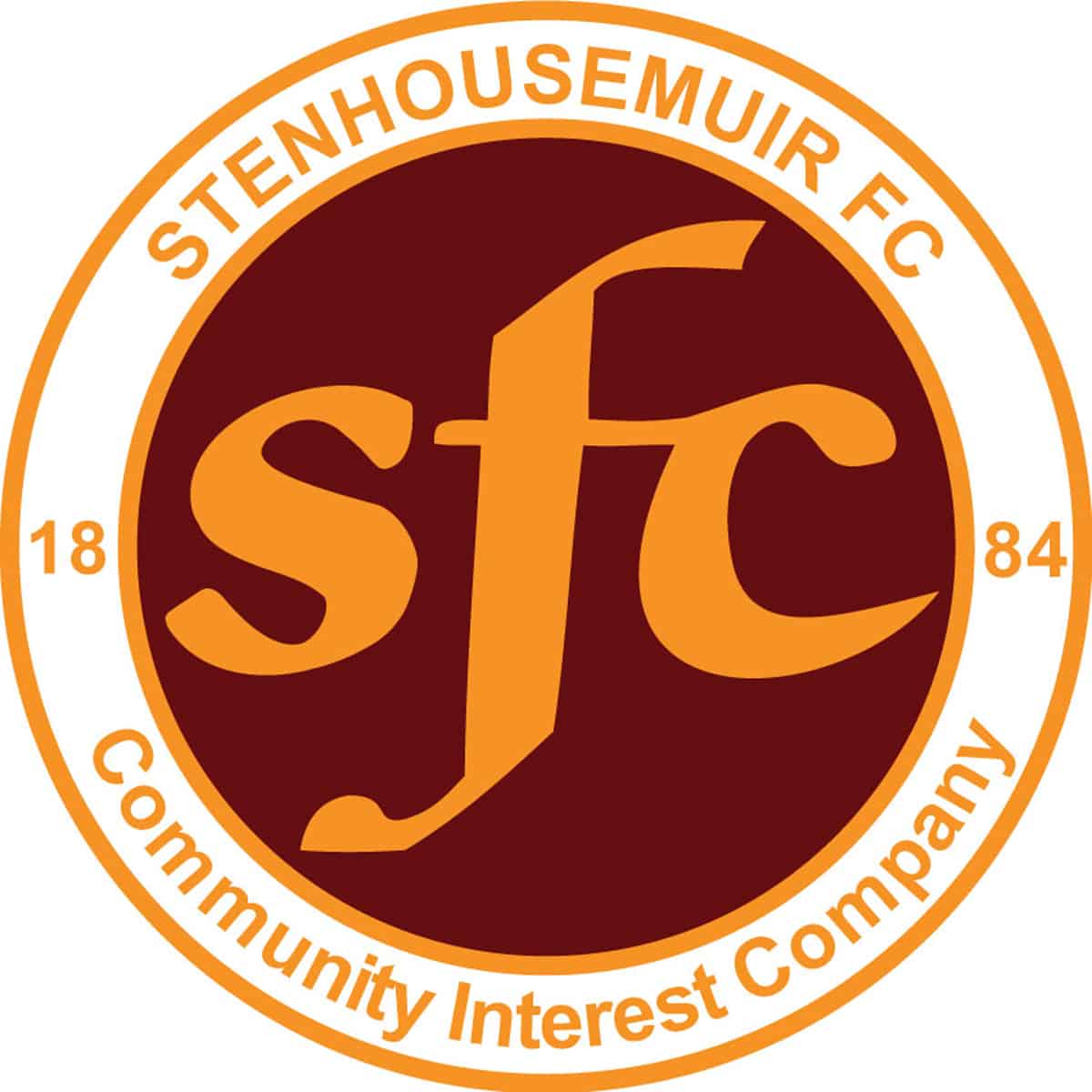 Friendly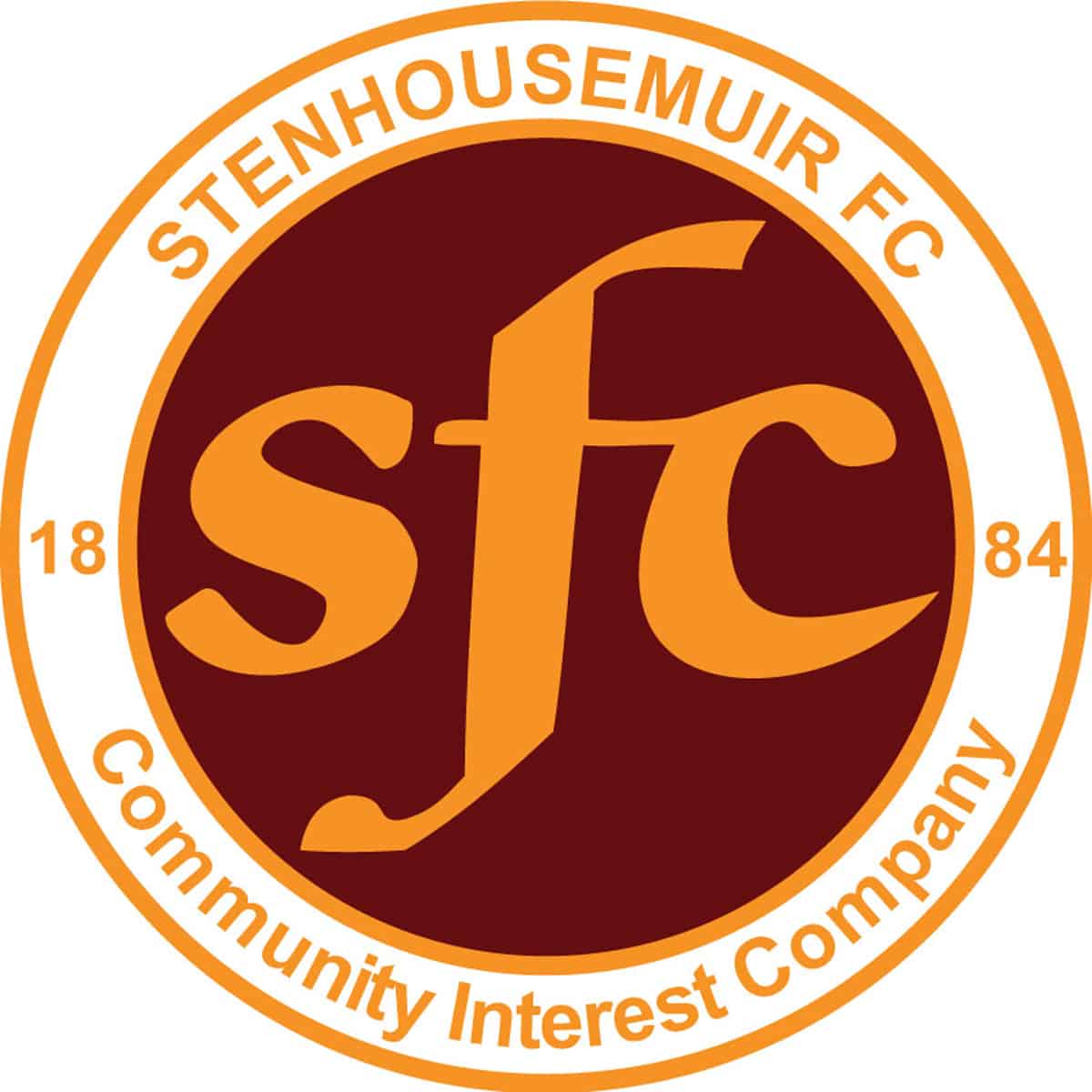 Friendly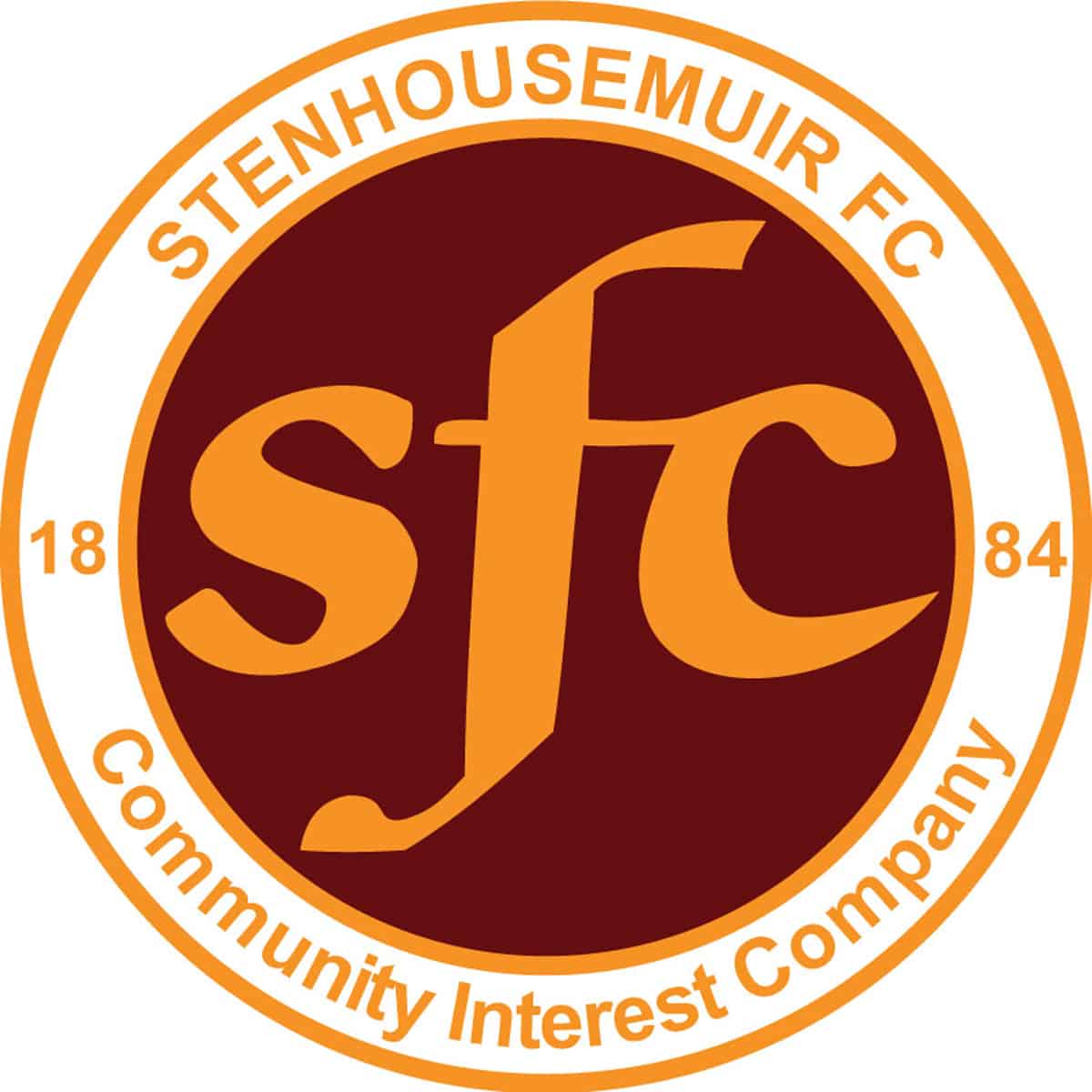 Friendly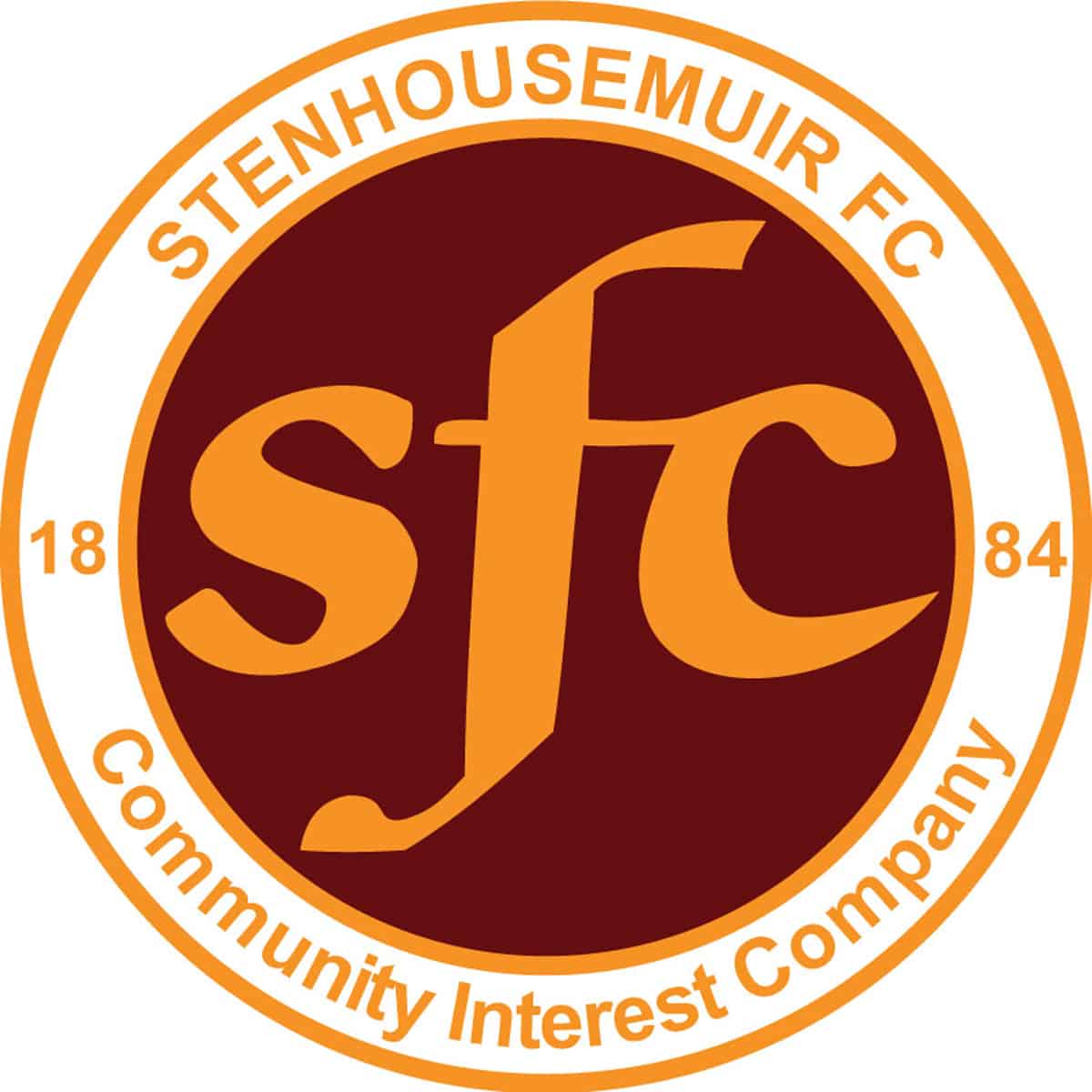 SPFL Ladbrokes League 1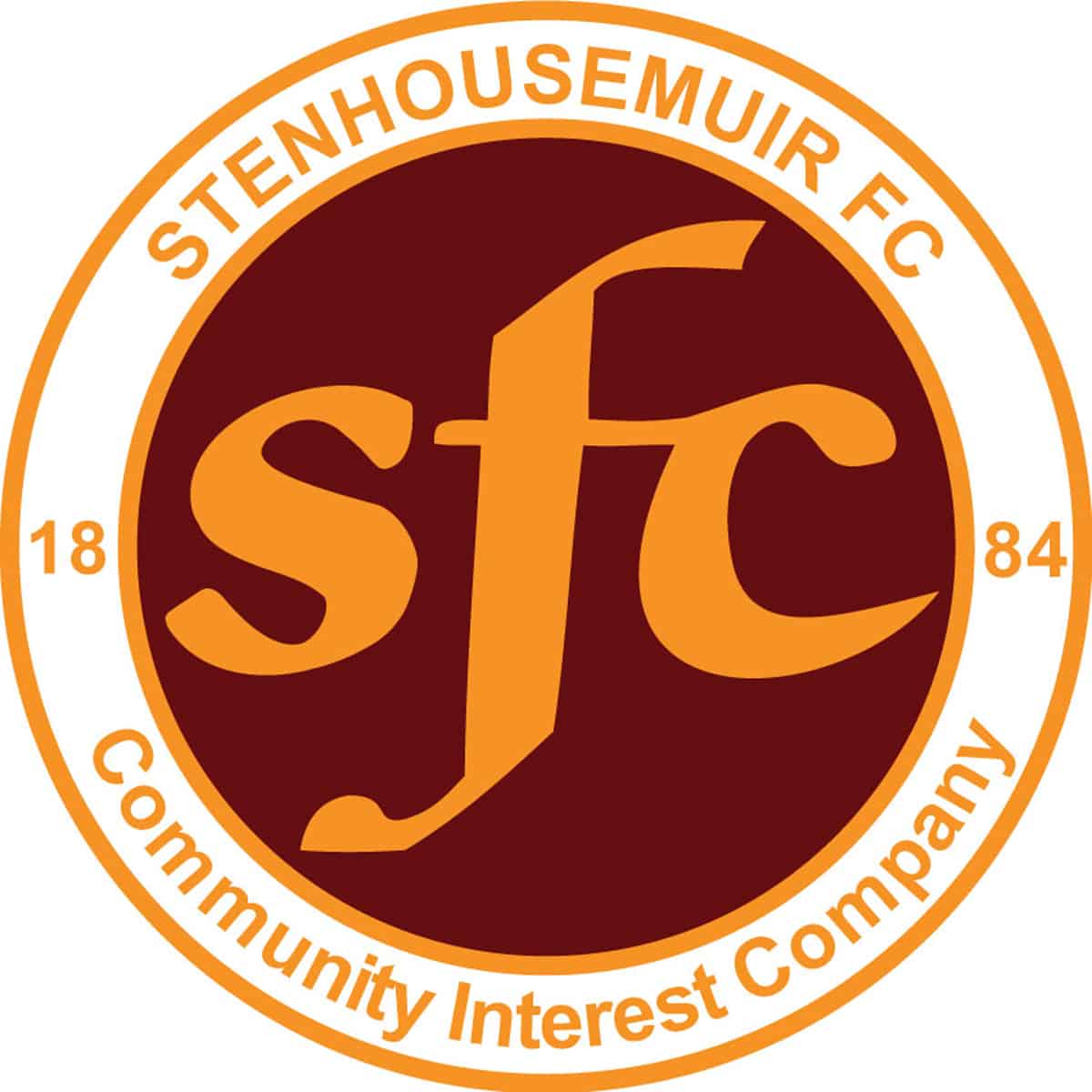 SPFL Ladbrokes League 1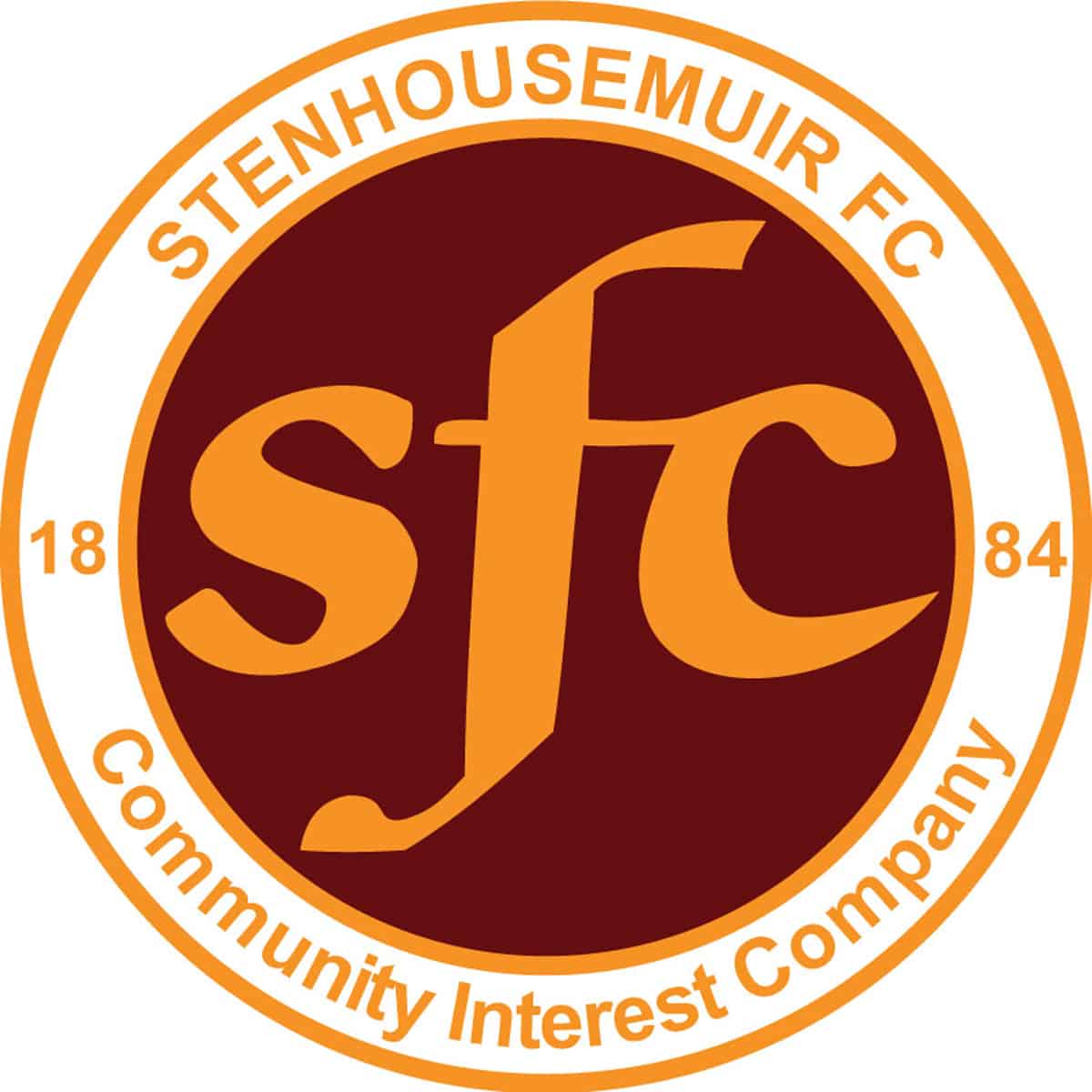 SPFL Ladbrokes League 1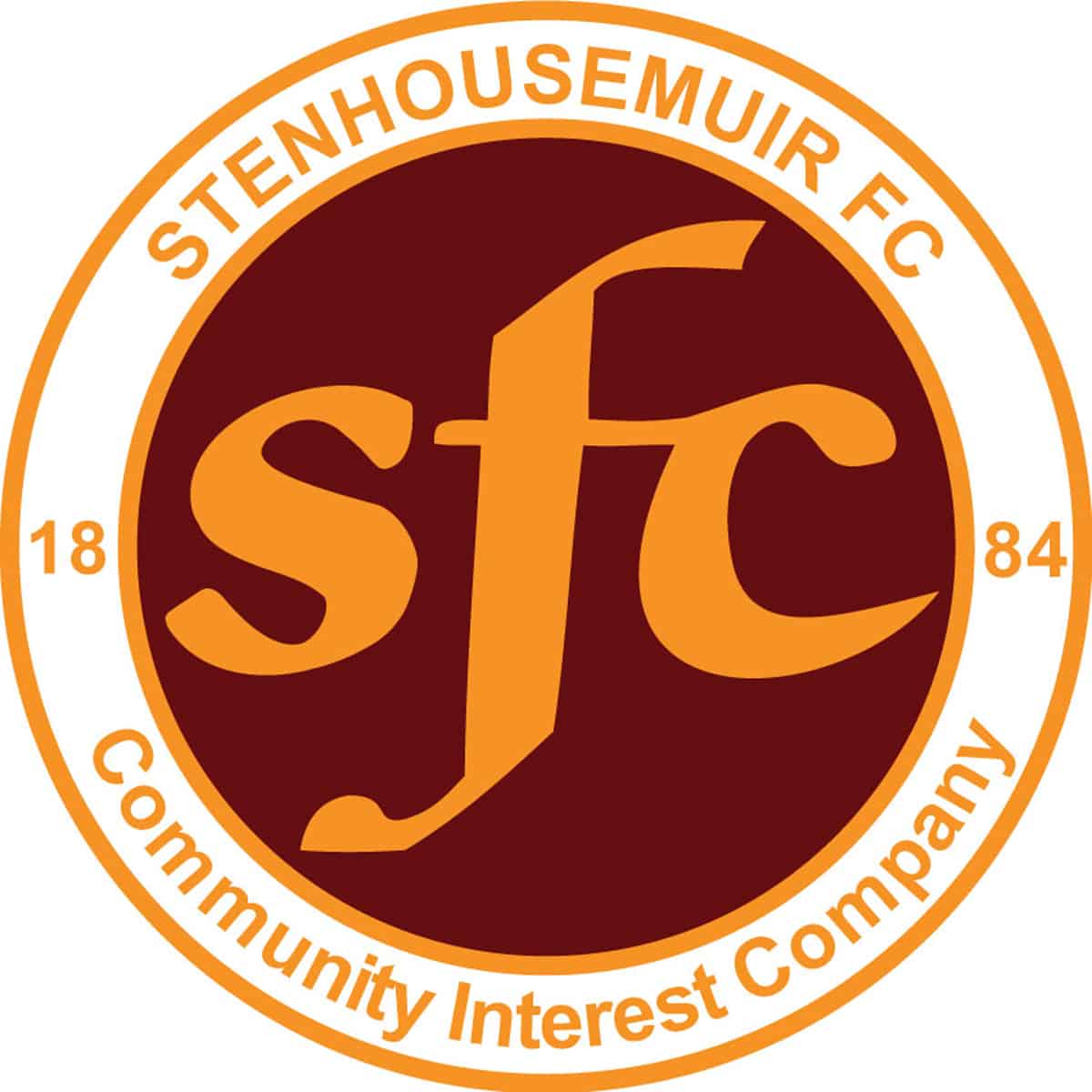 SPFL Ladbrokes League 1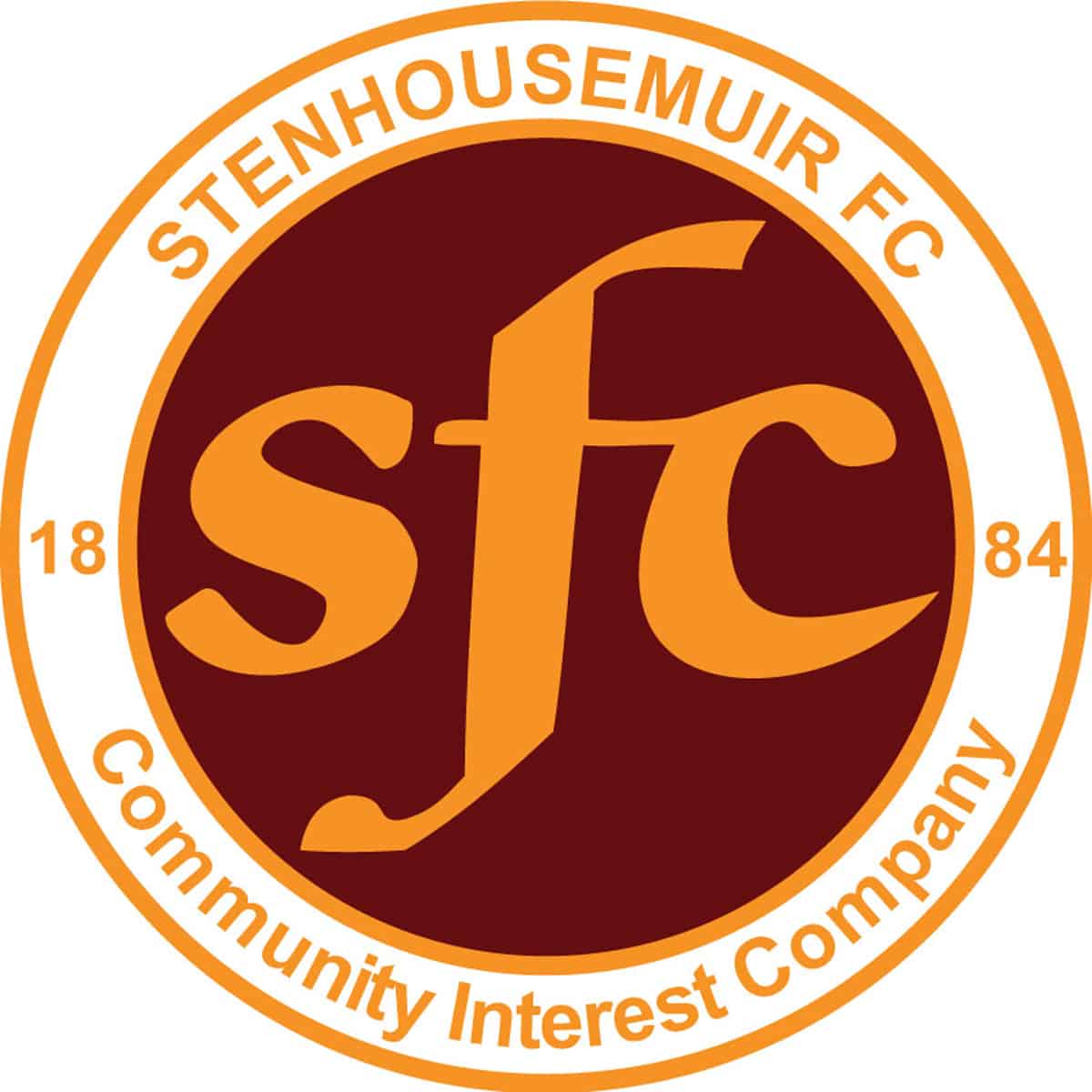 SPFL Ladbrokes League 1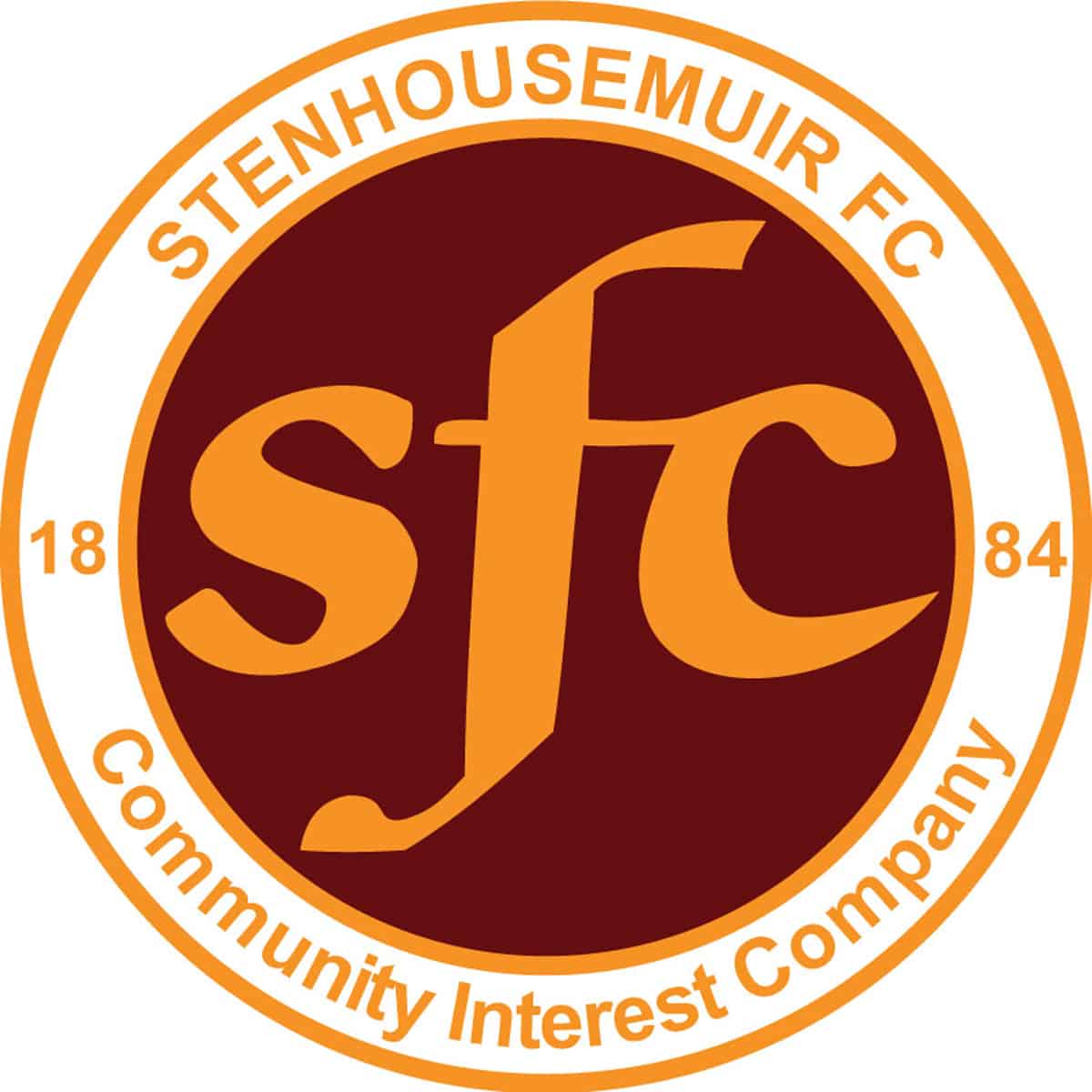 SPFL Ladbrokes League 1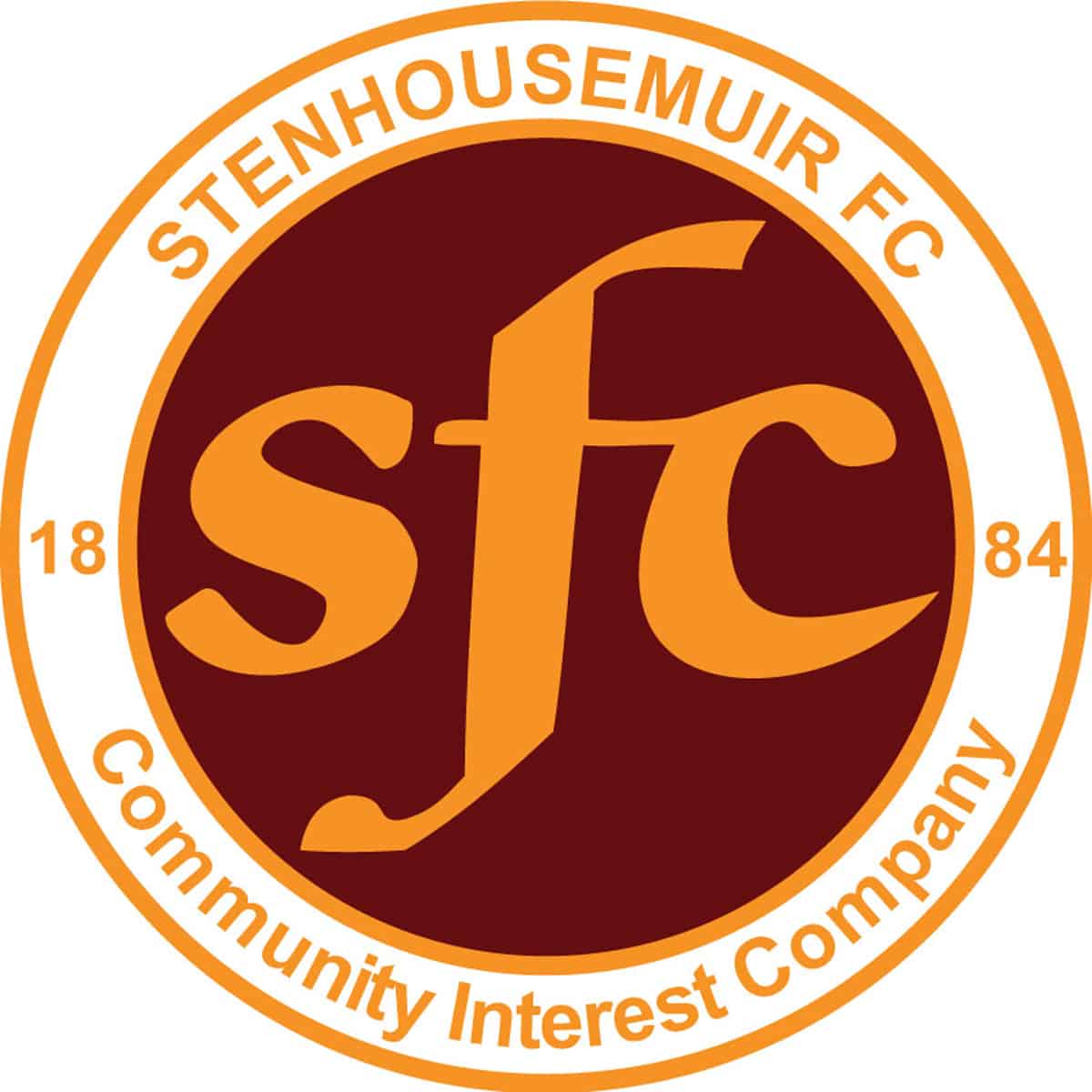 SPFL Ladbrokes League 1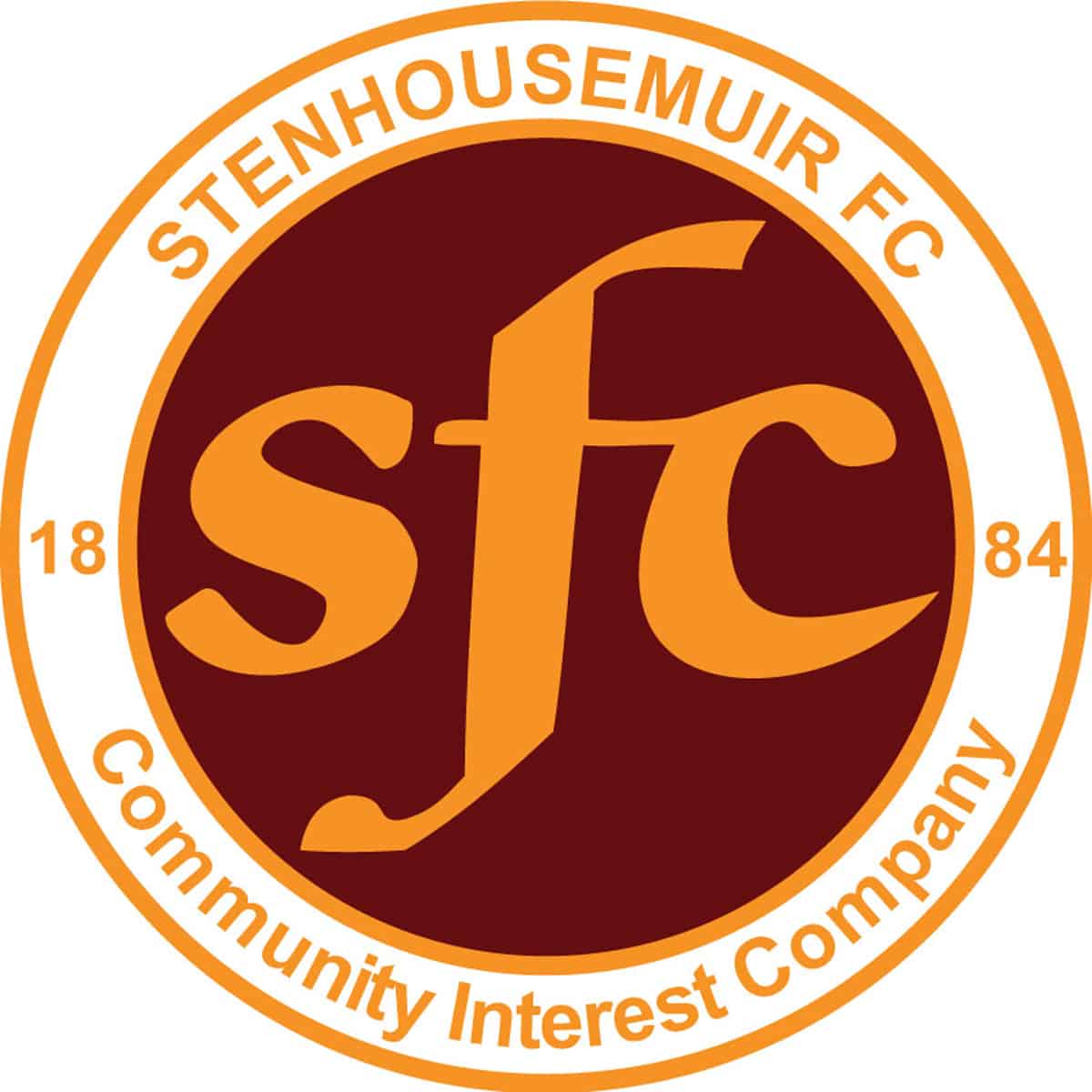 SPFL Ladbrokes League 1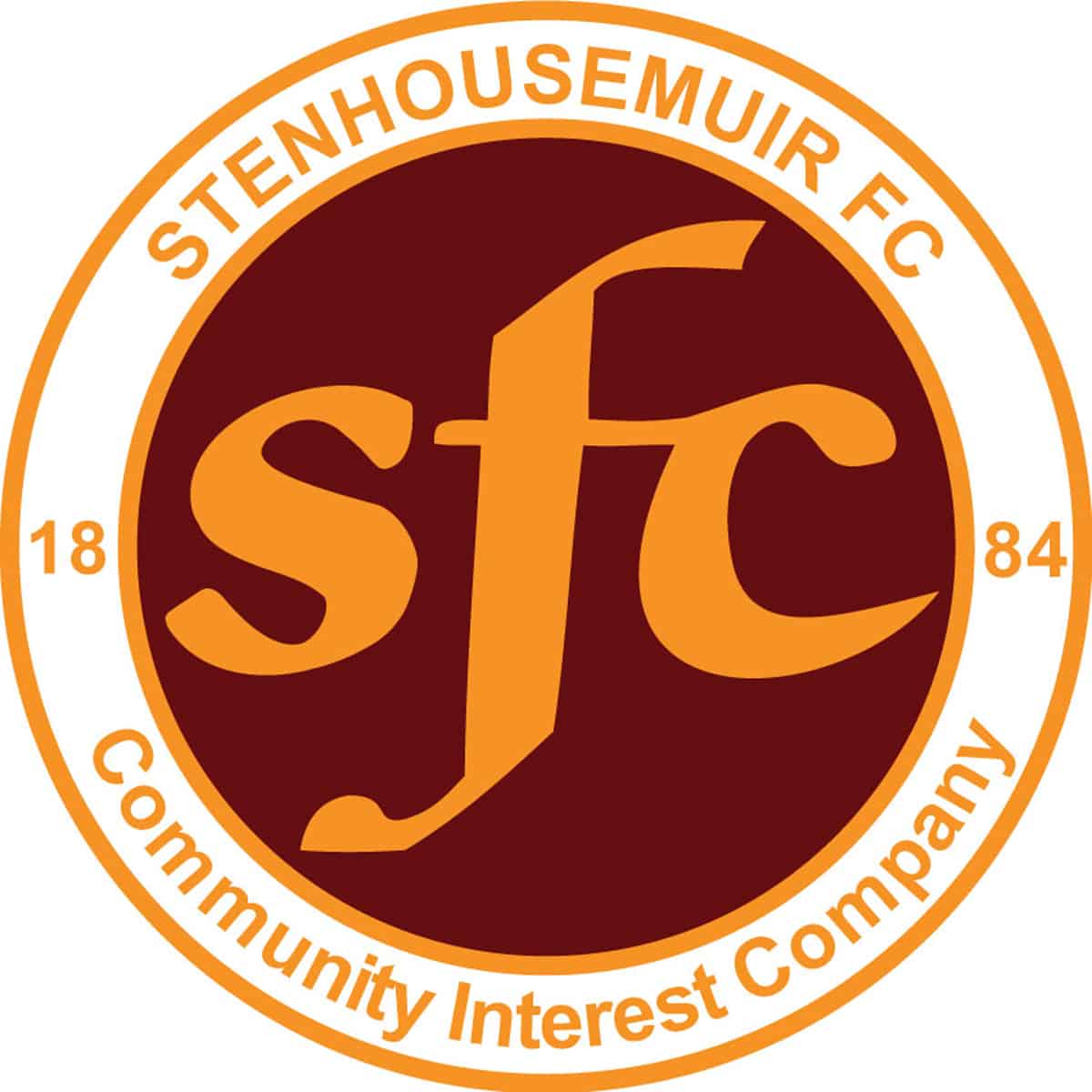 SPFL Ladbrokes League 1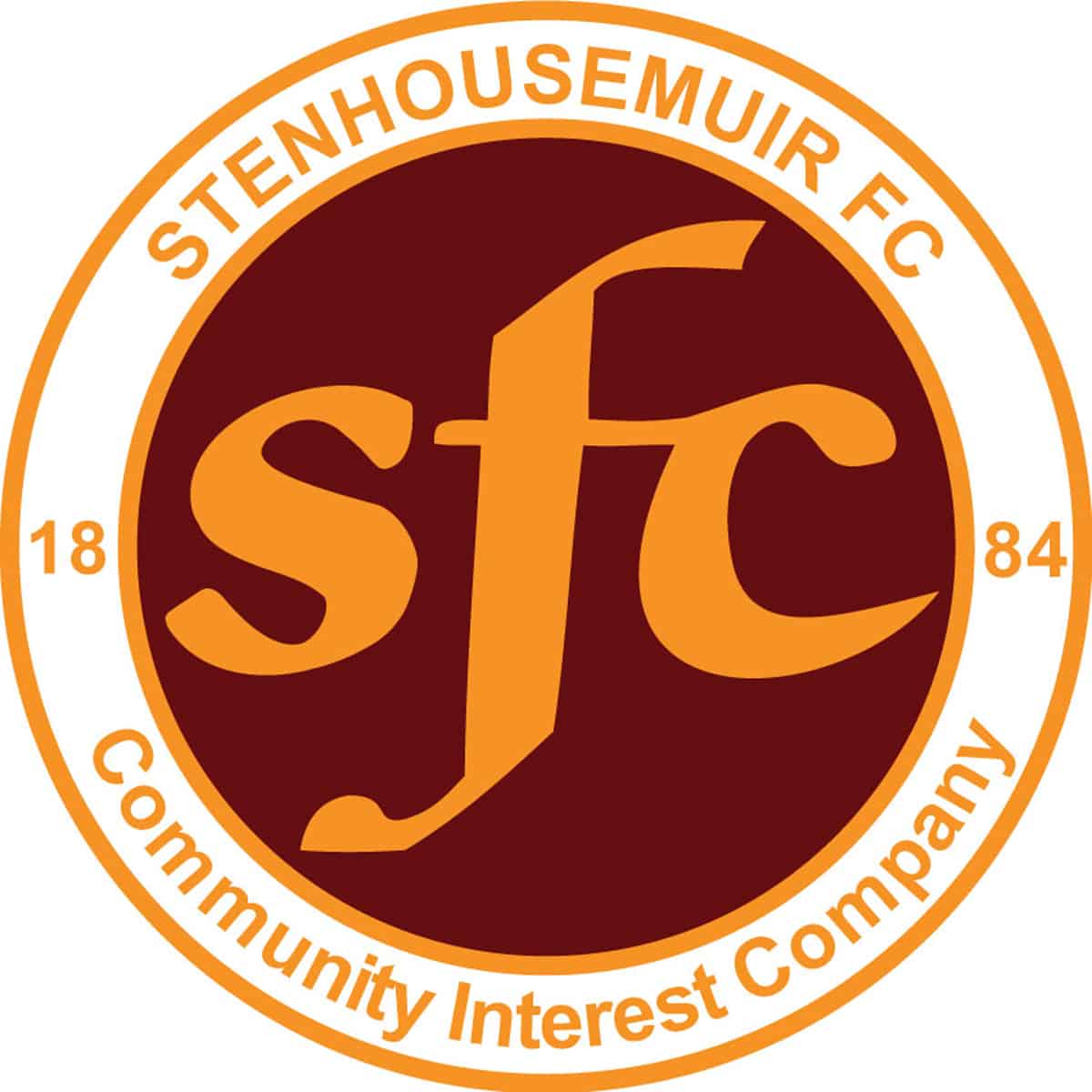 SPFL Ladbrokes League 1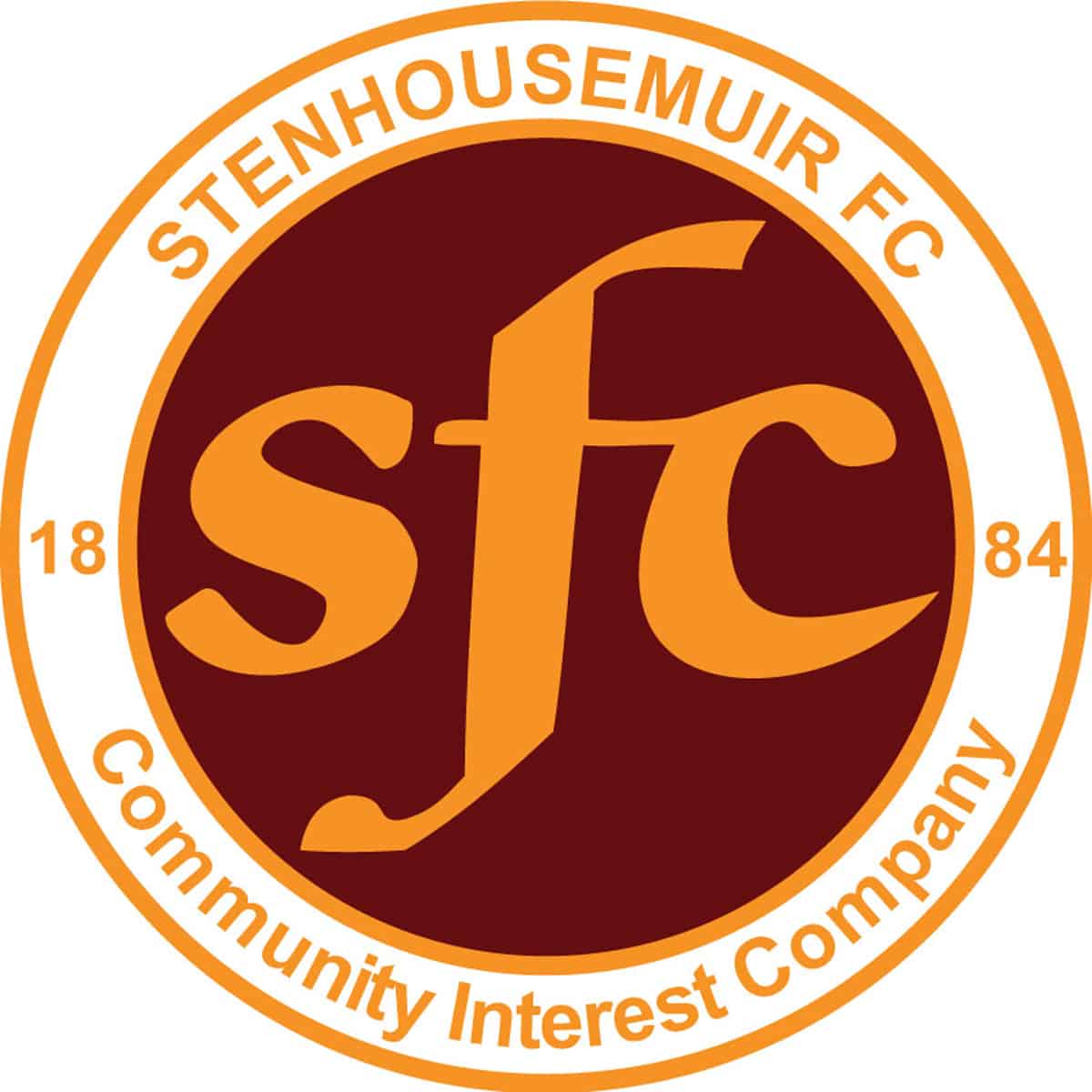 SPFL Ladbrokes League 1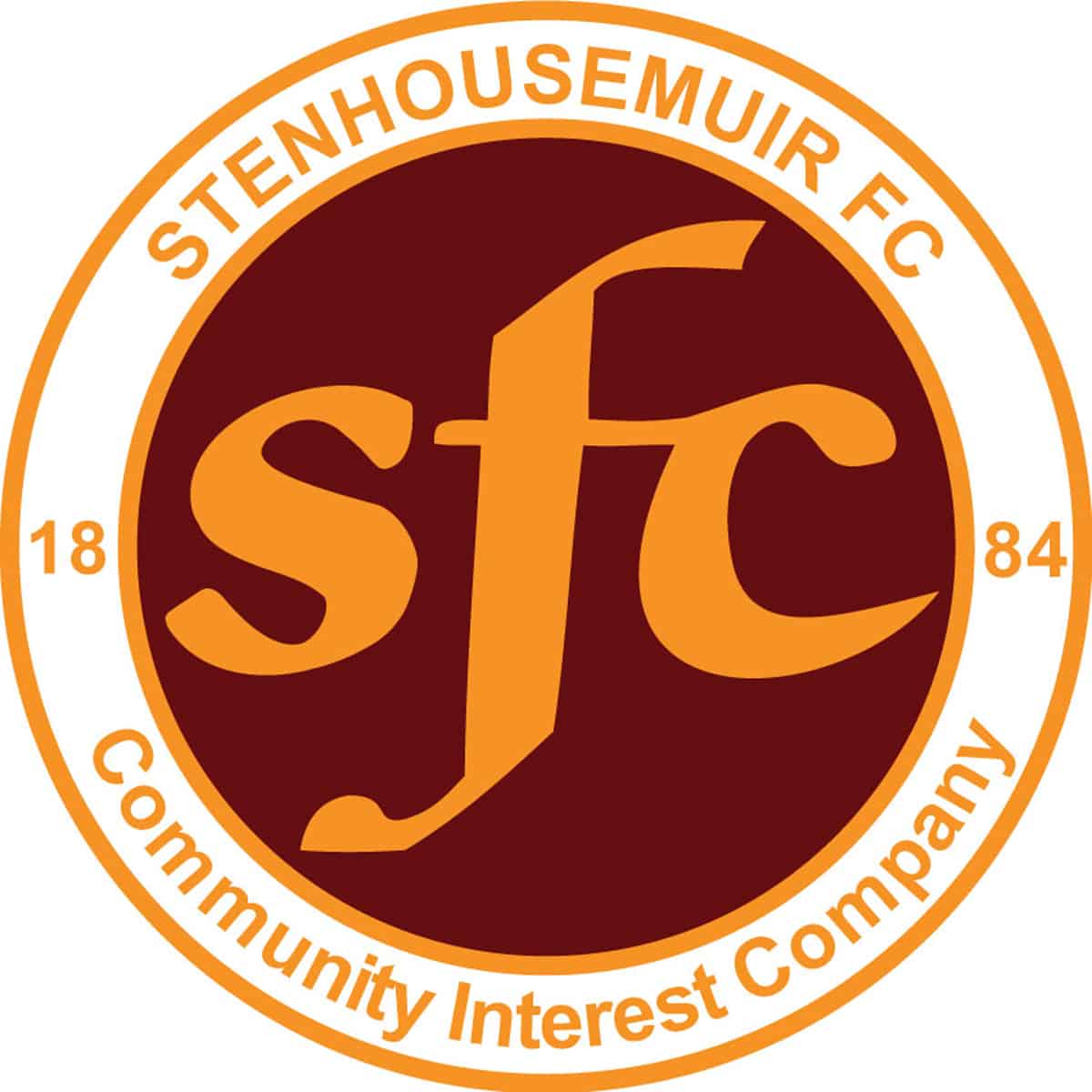 SPFL Ladbrokes League 1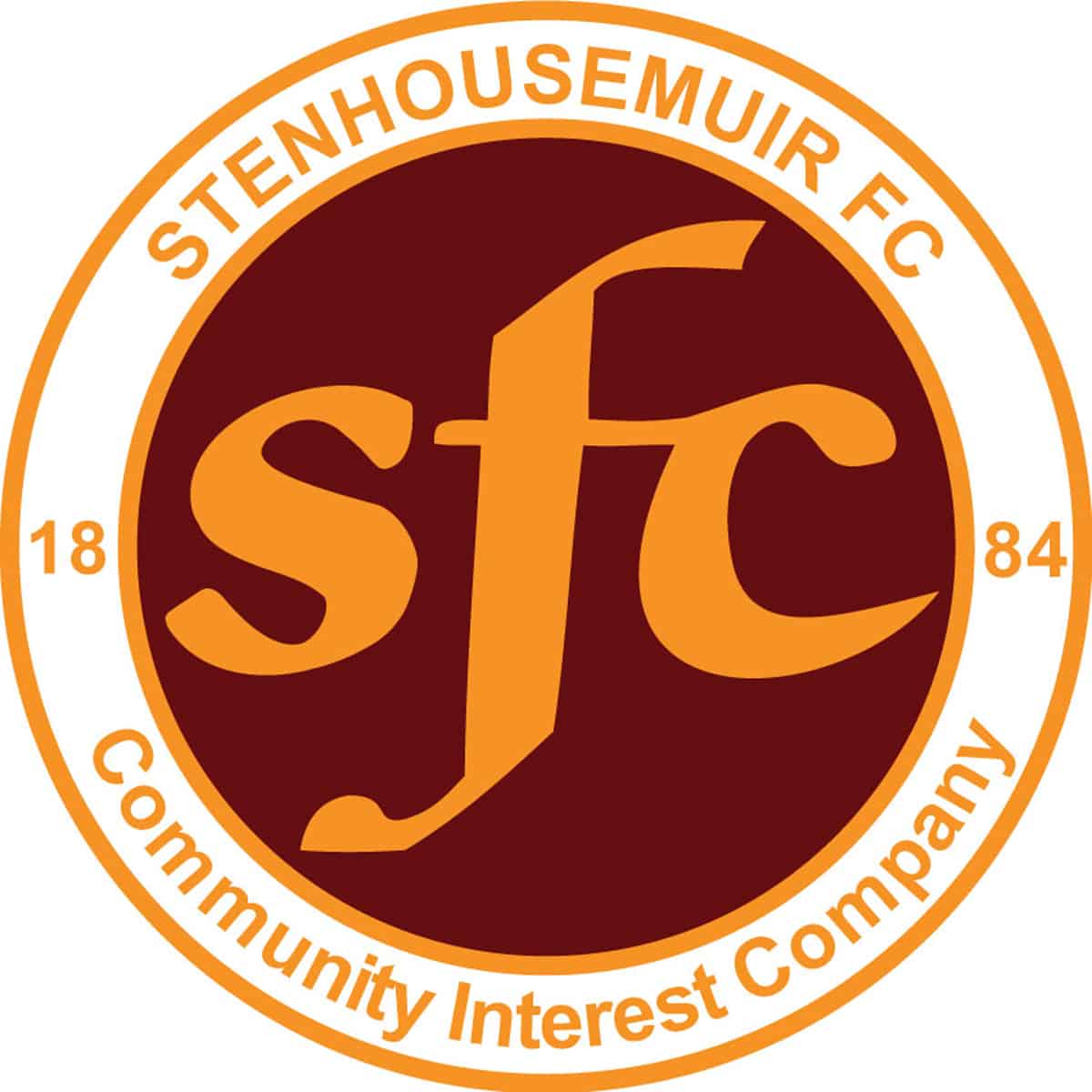 SPFL Ladbrokes League 1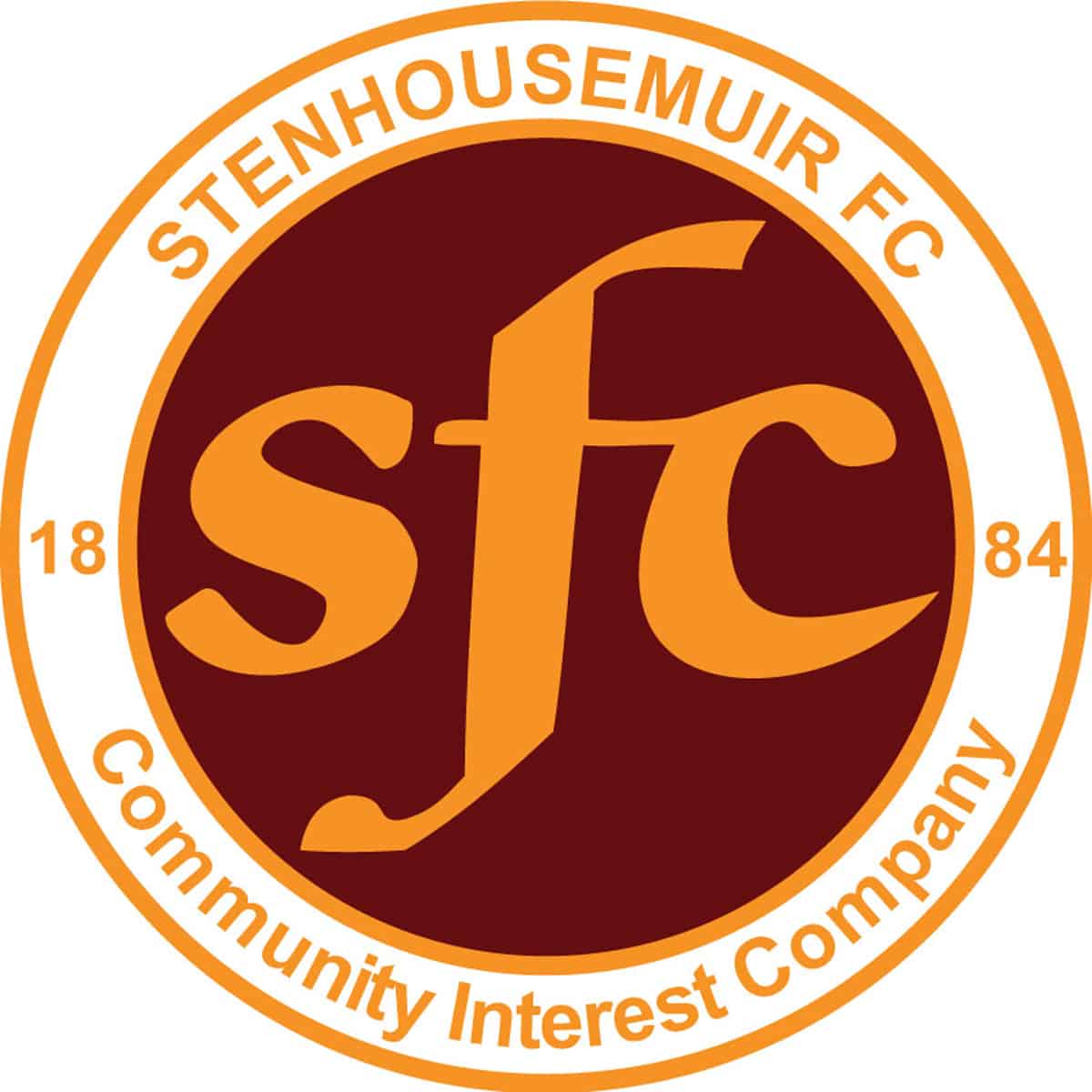 SPFL Ladbrokes League 1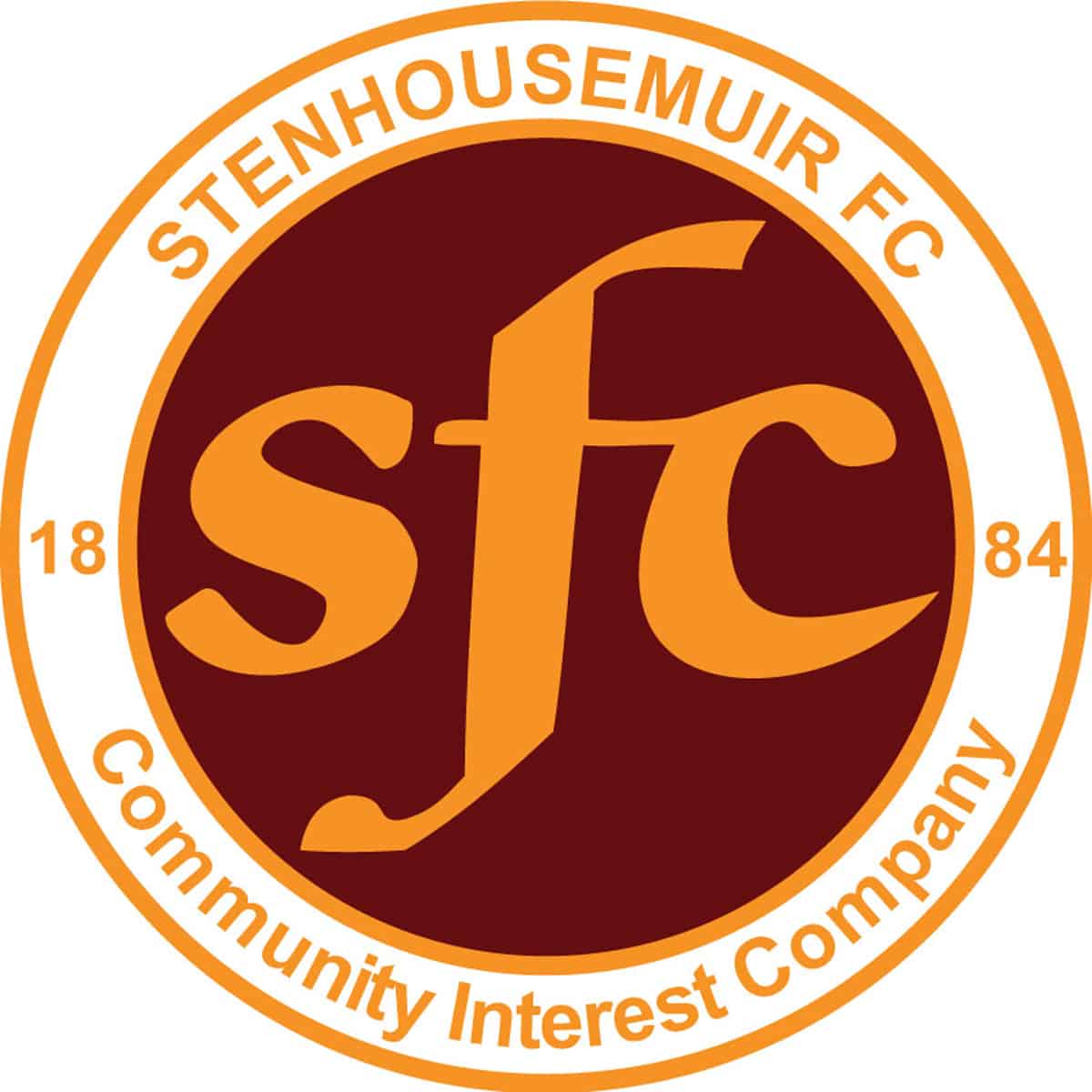 SPFL Ladbrokes League 1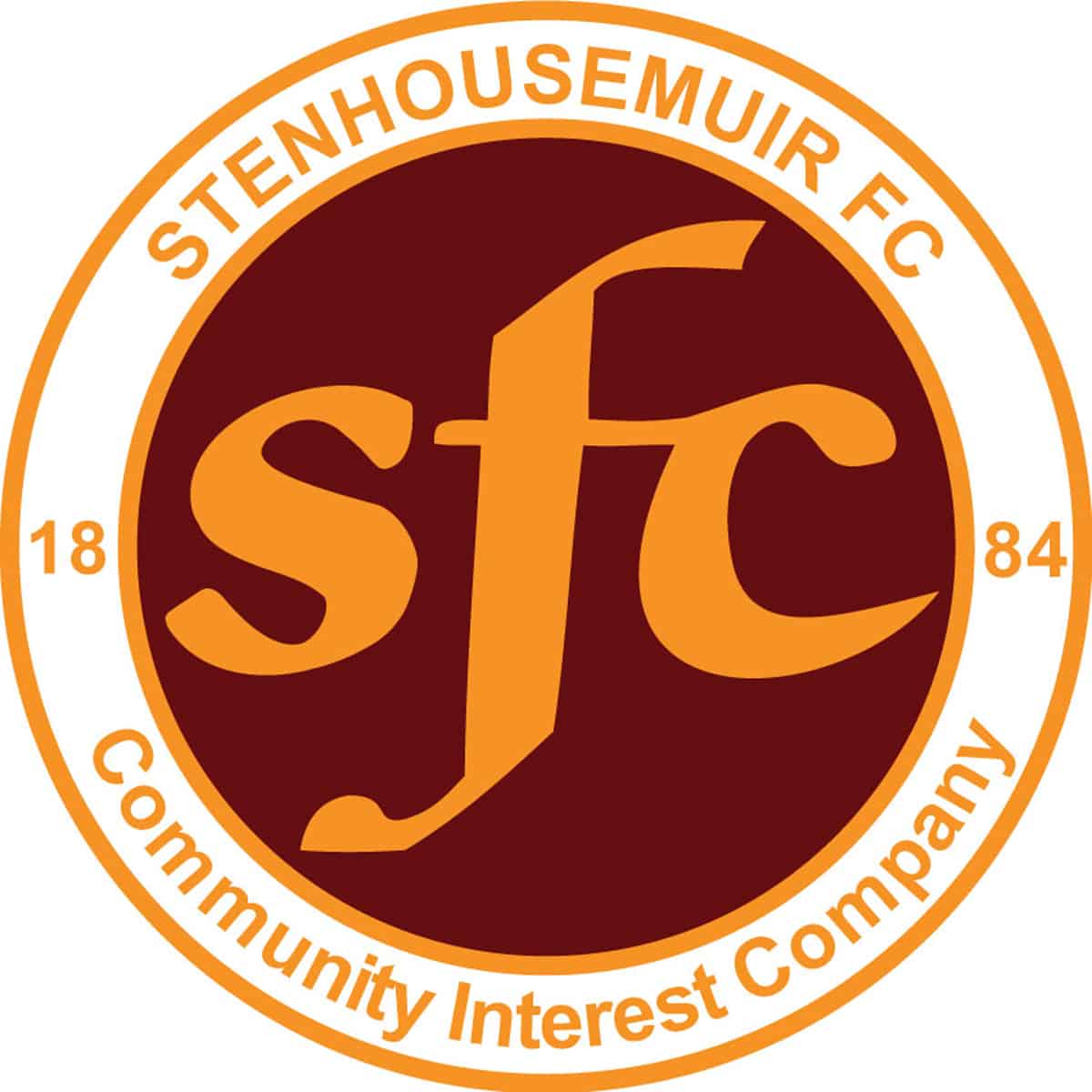 SPFL Ladbrokes League 1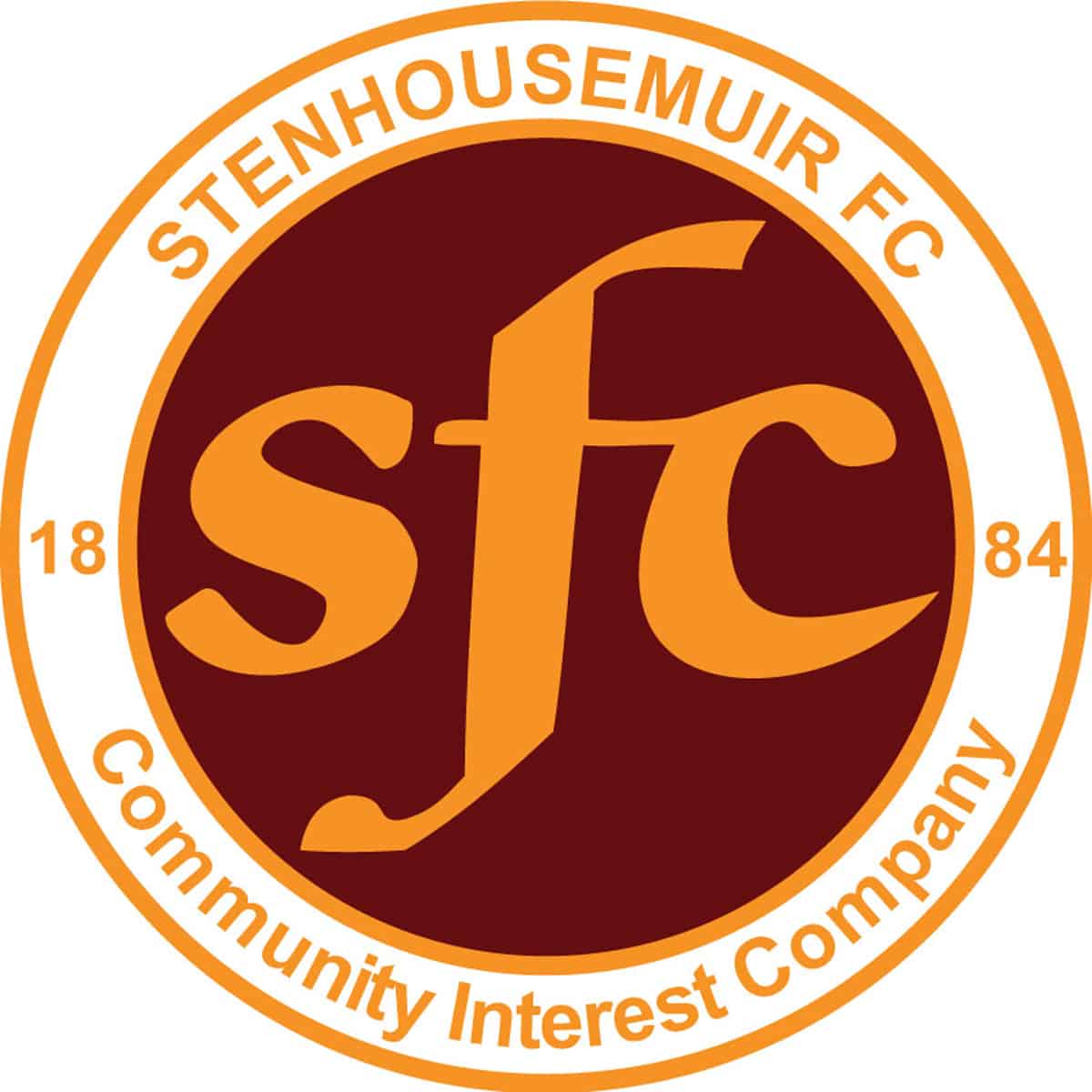 SPFL Ladbrokes League 1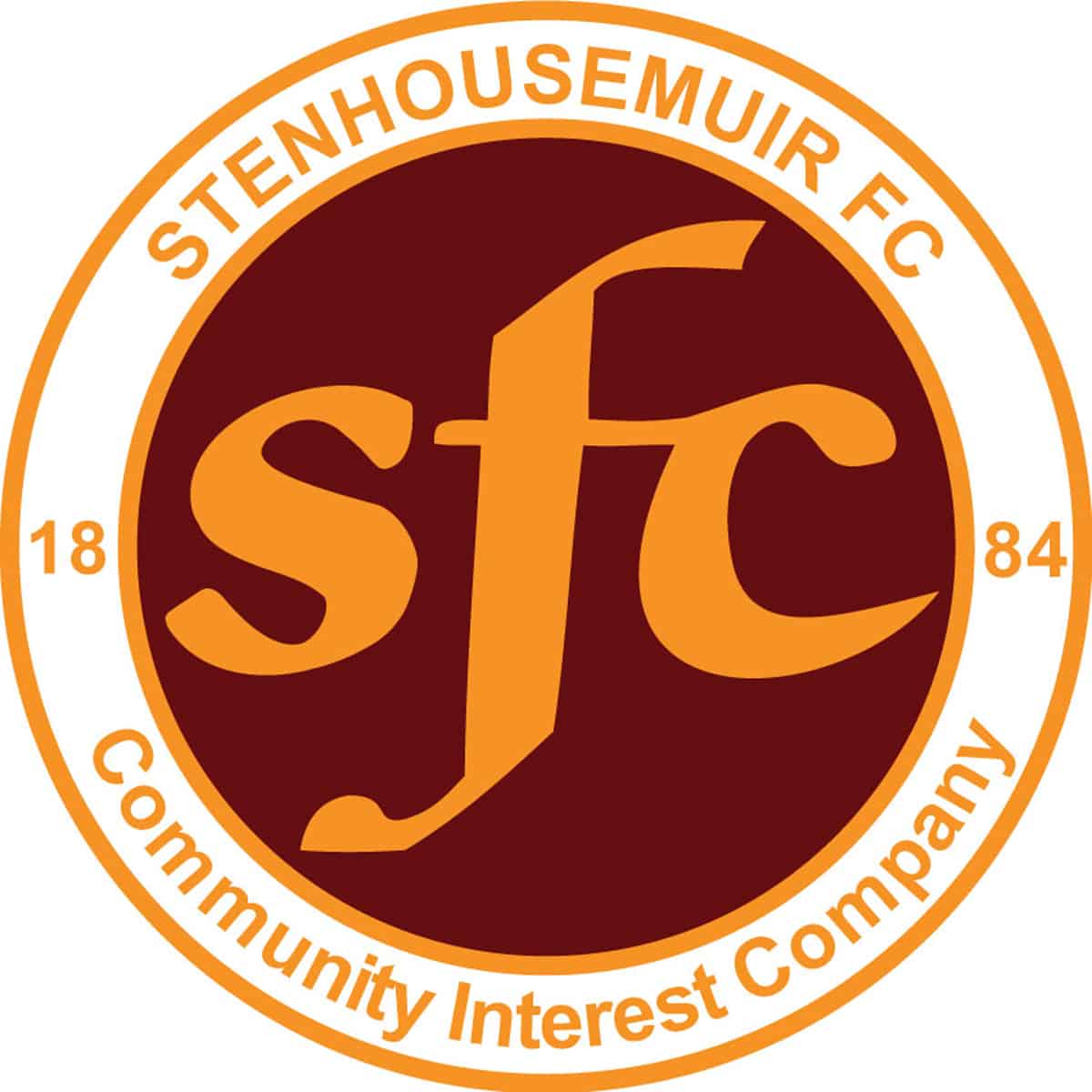 Scottish Gas Men's Scottish Cup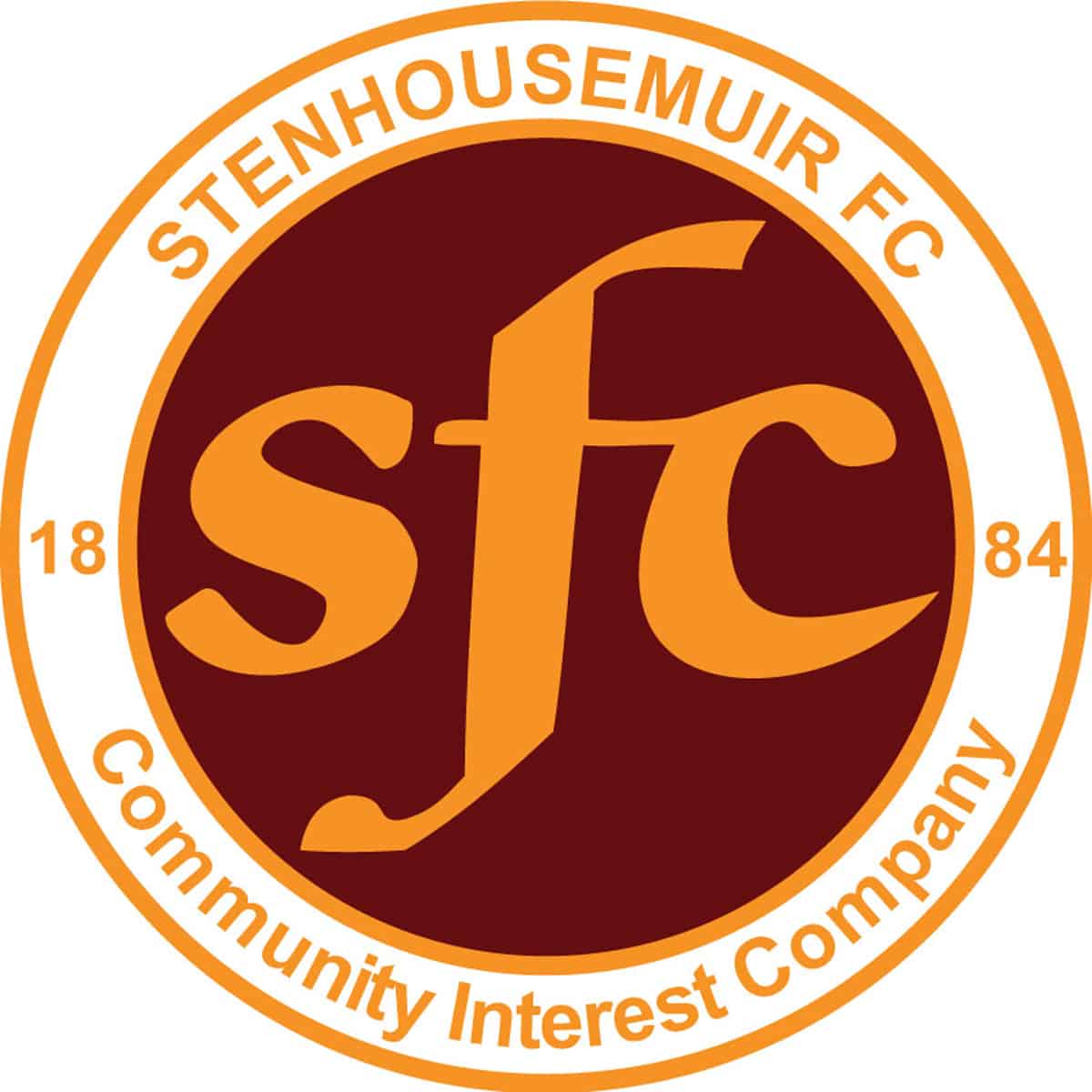 SPFL Ladbrokes League 1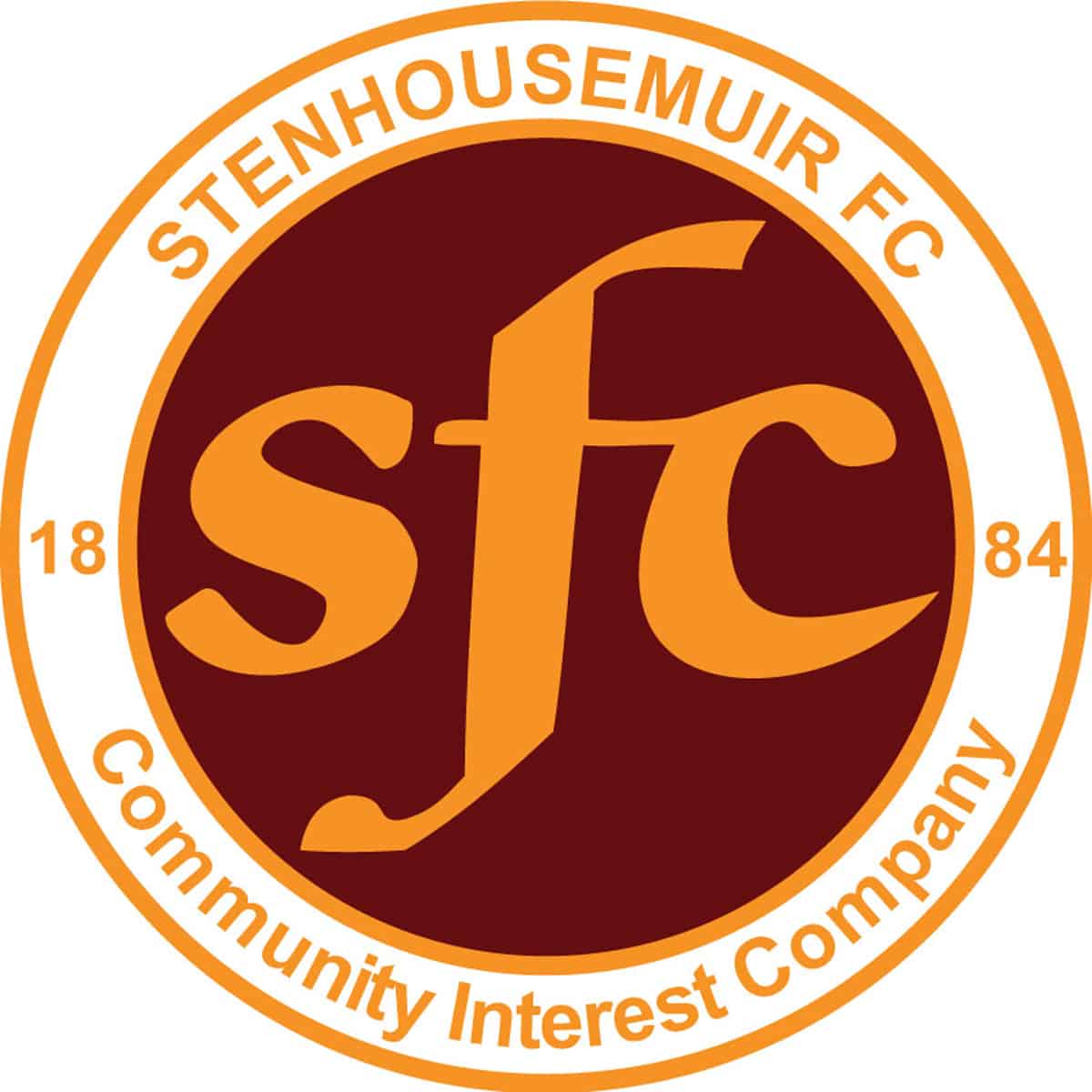 SPFL Ladbrokes League 1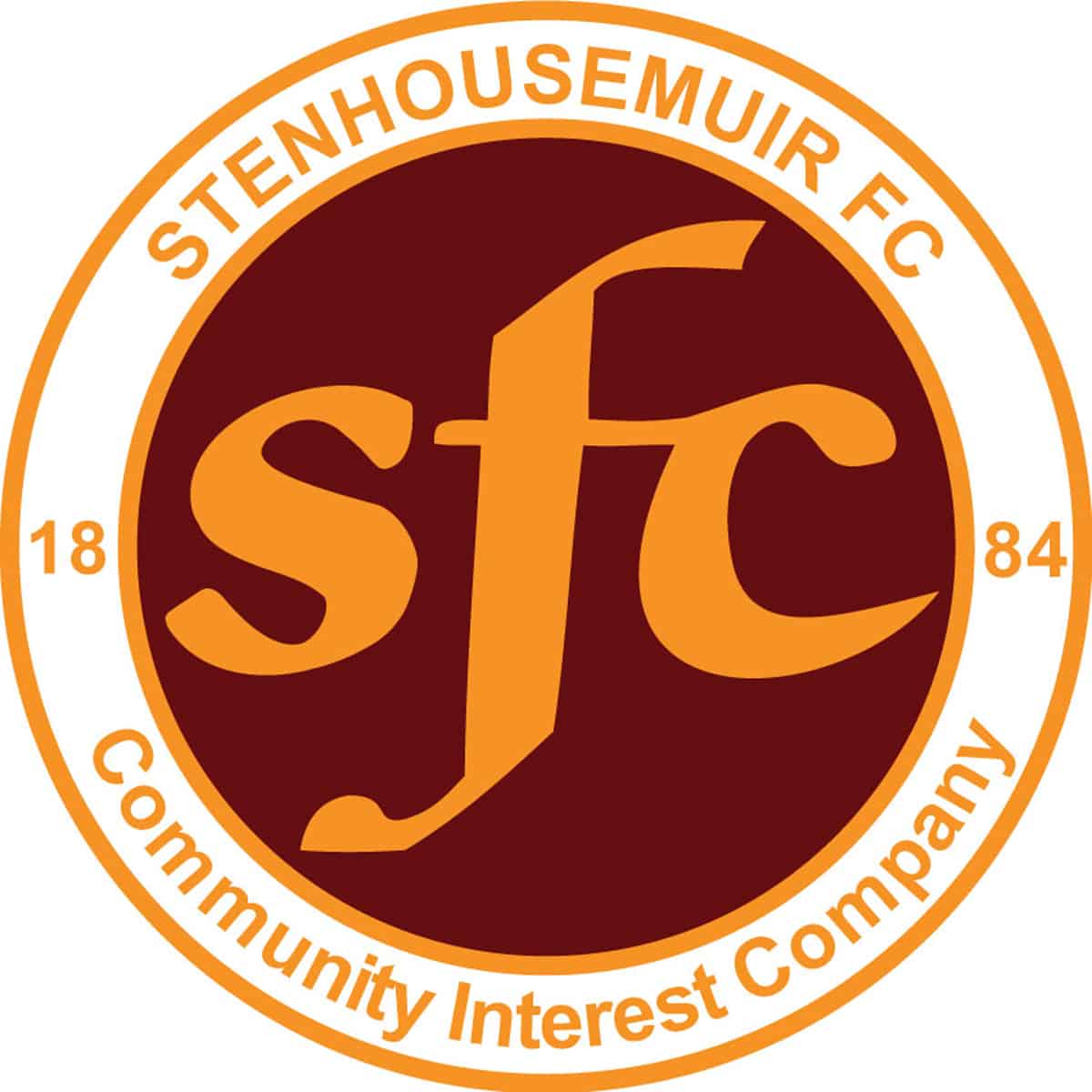 Scottish Gas Men's Scottish Cup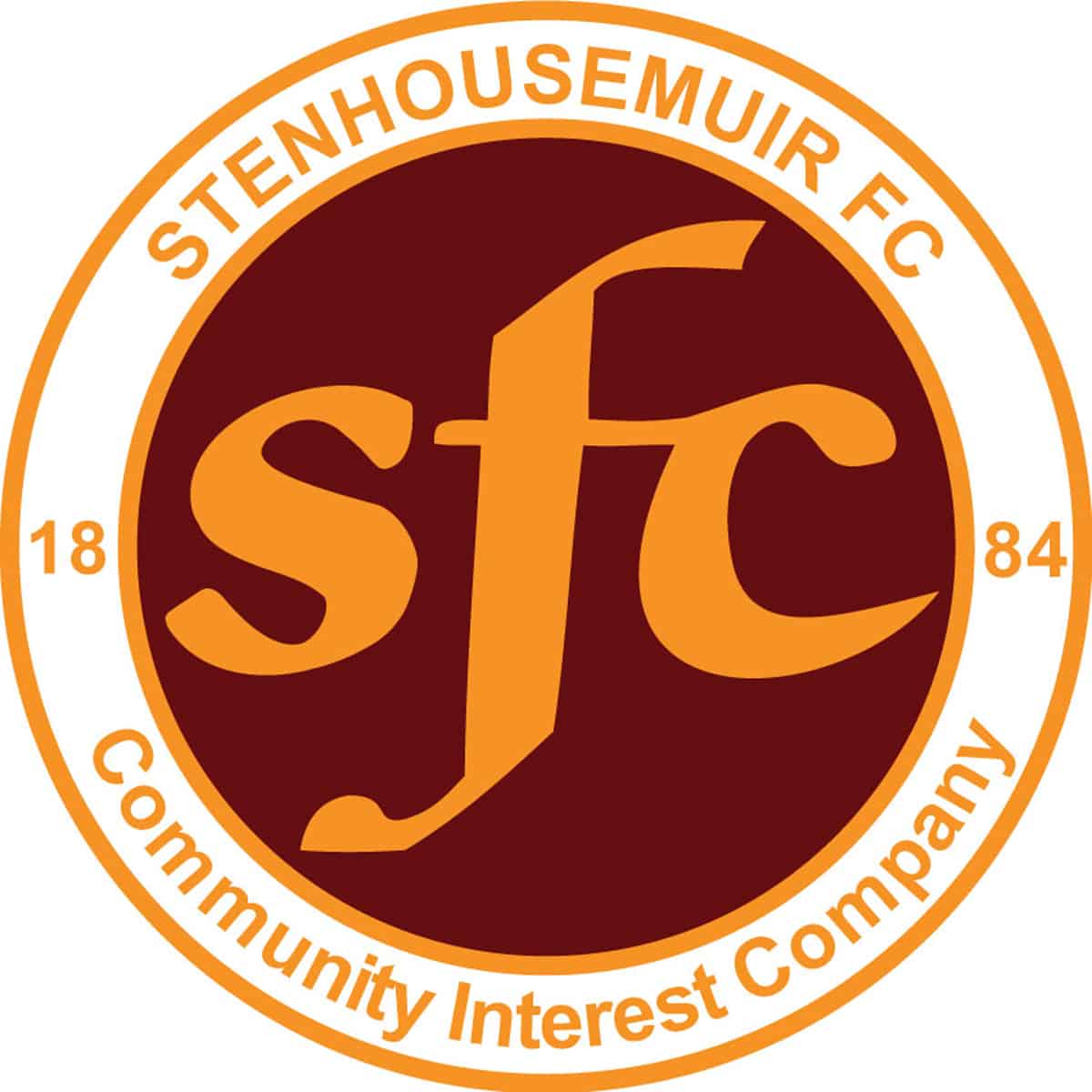 SPFL Ladbrokes League 1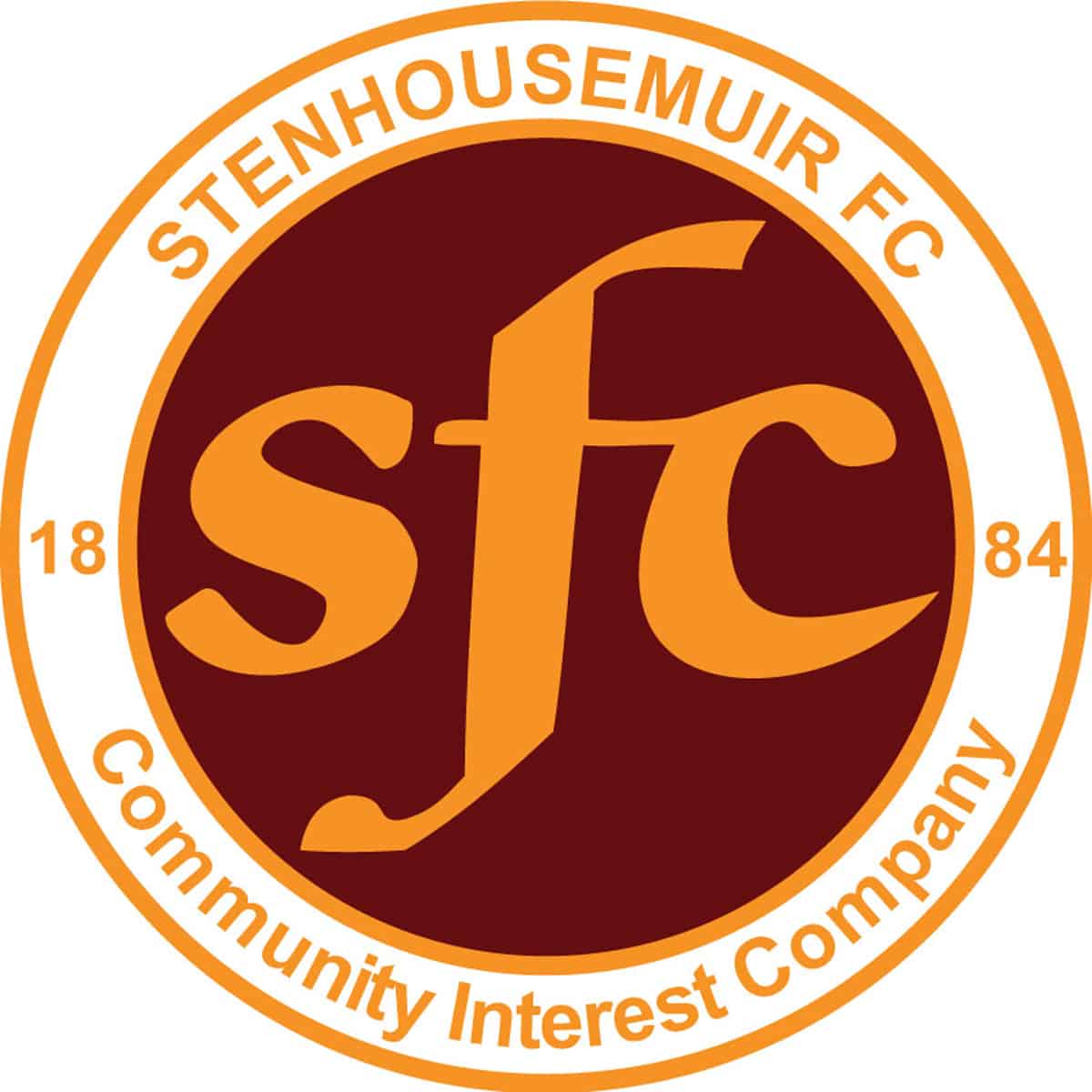 SPFL Ladbrokes League 1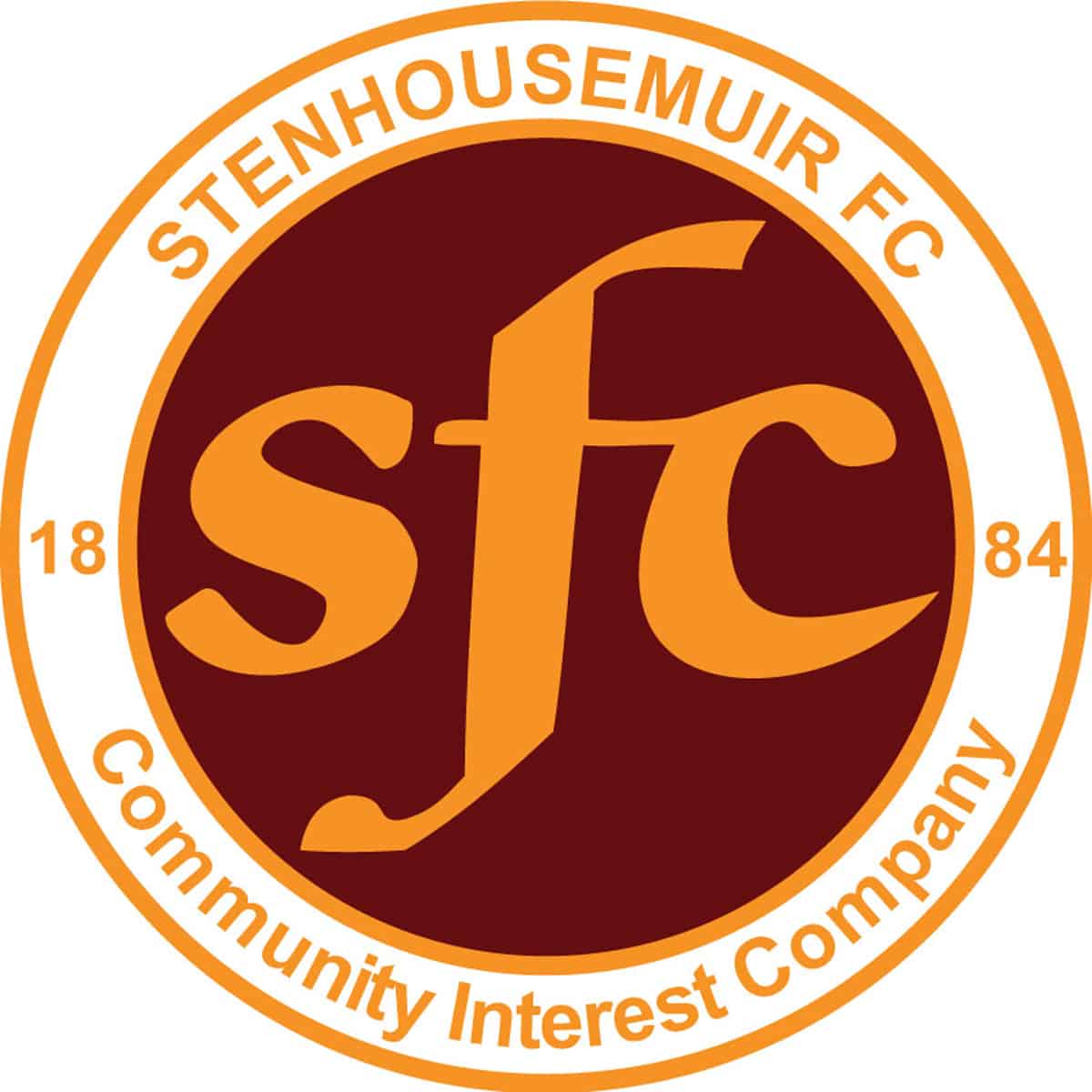 Scottish Gas Men's Scottish Cup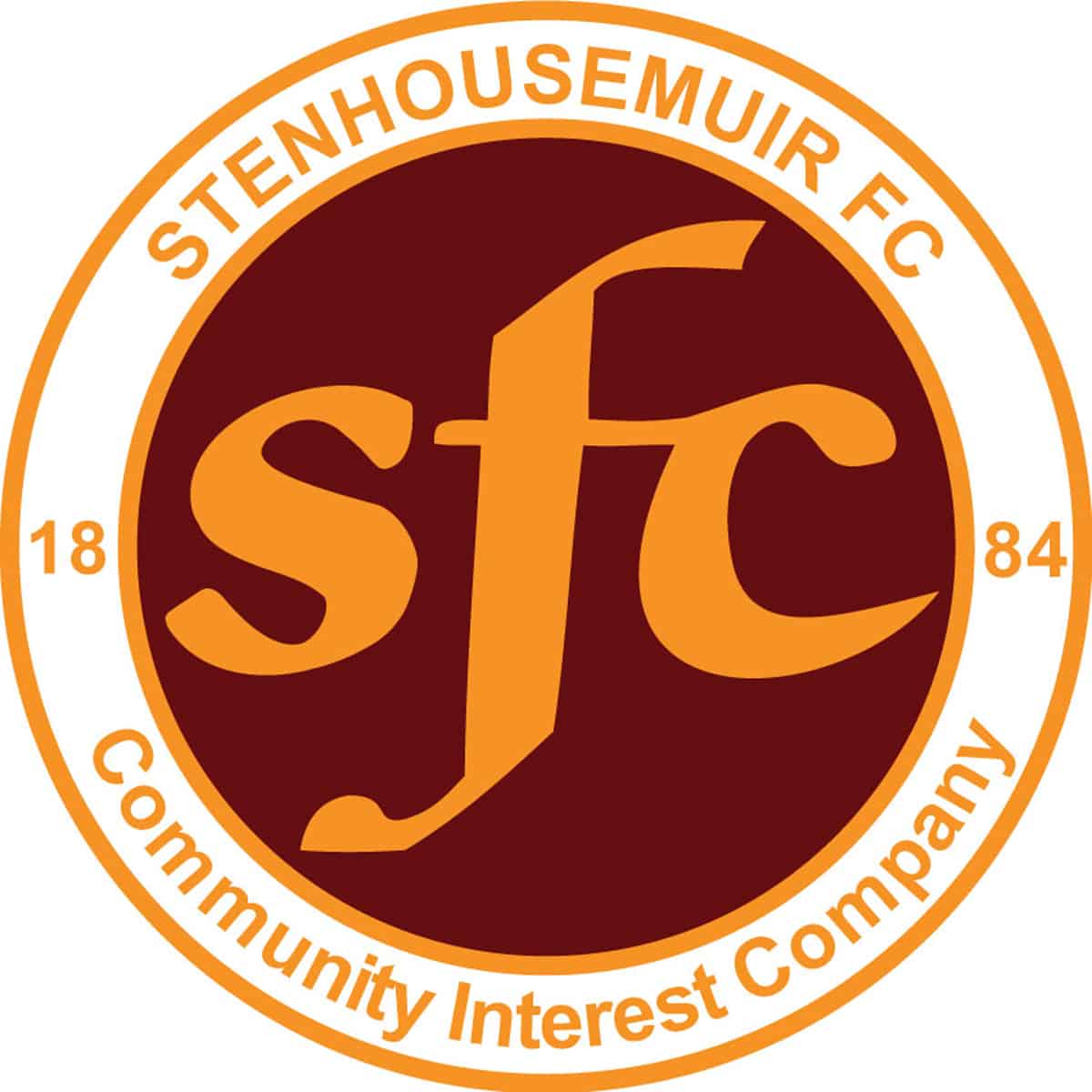 Scottish Gas Men's Scottish Cup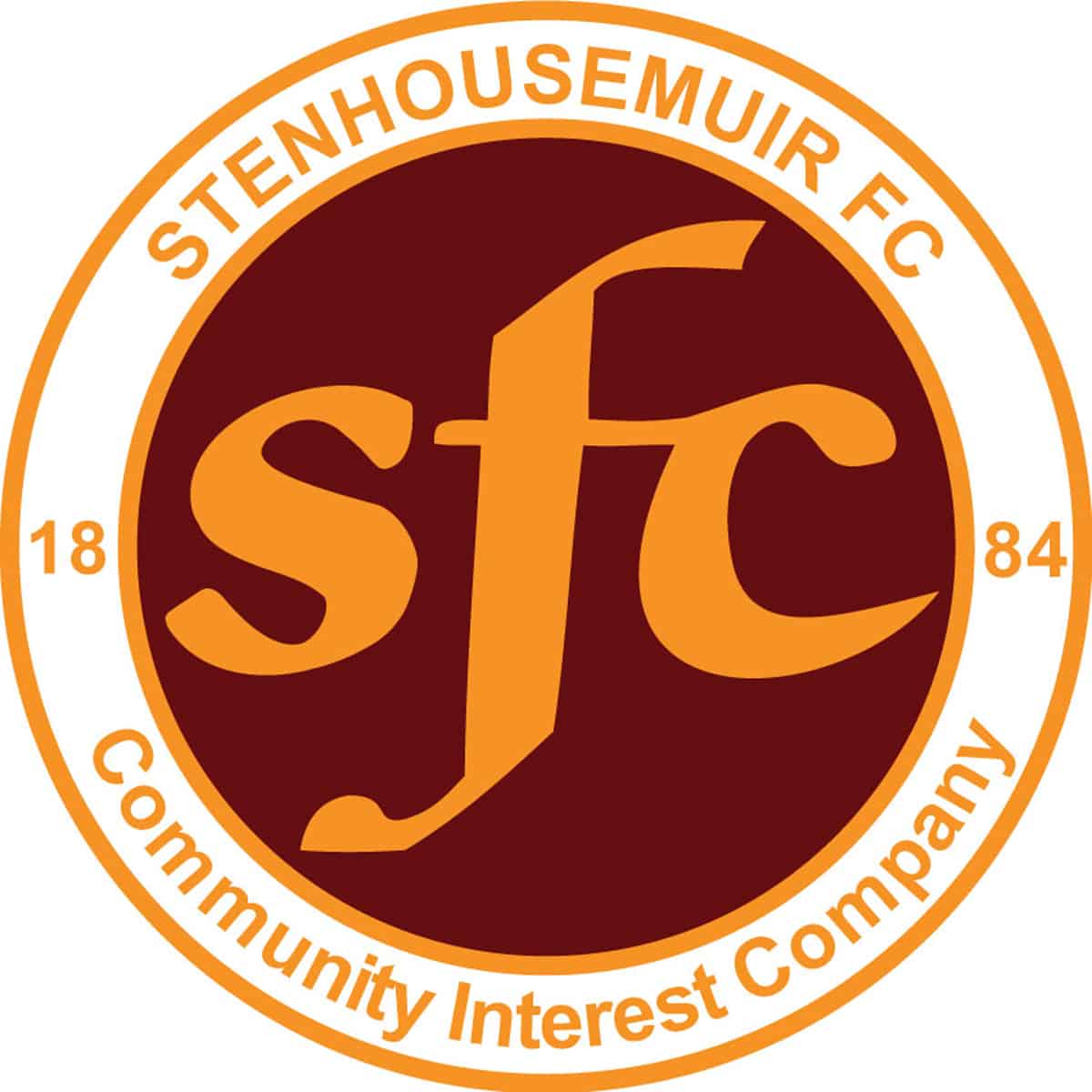 SPFL Ladbrokes League 1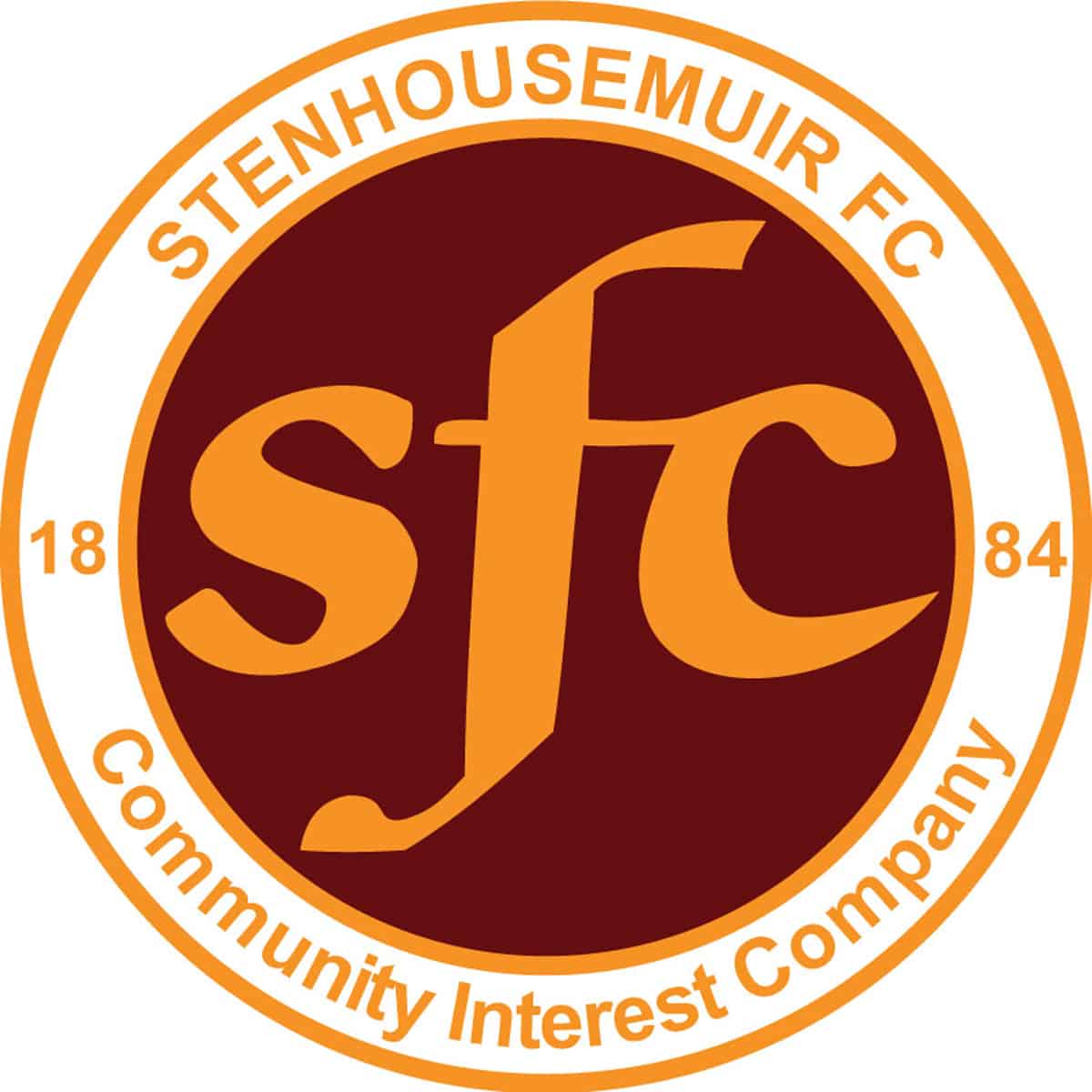 SPFL Ladbrokes League 1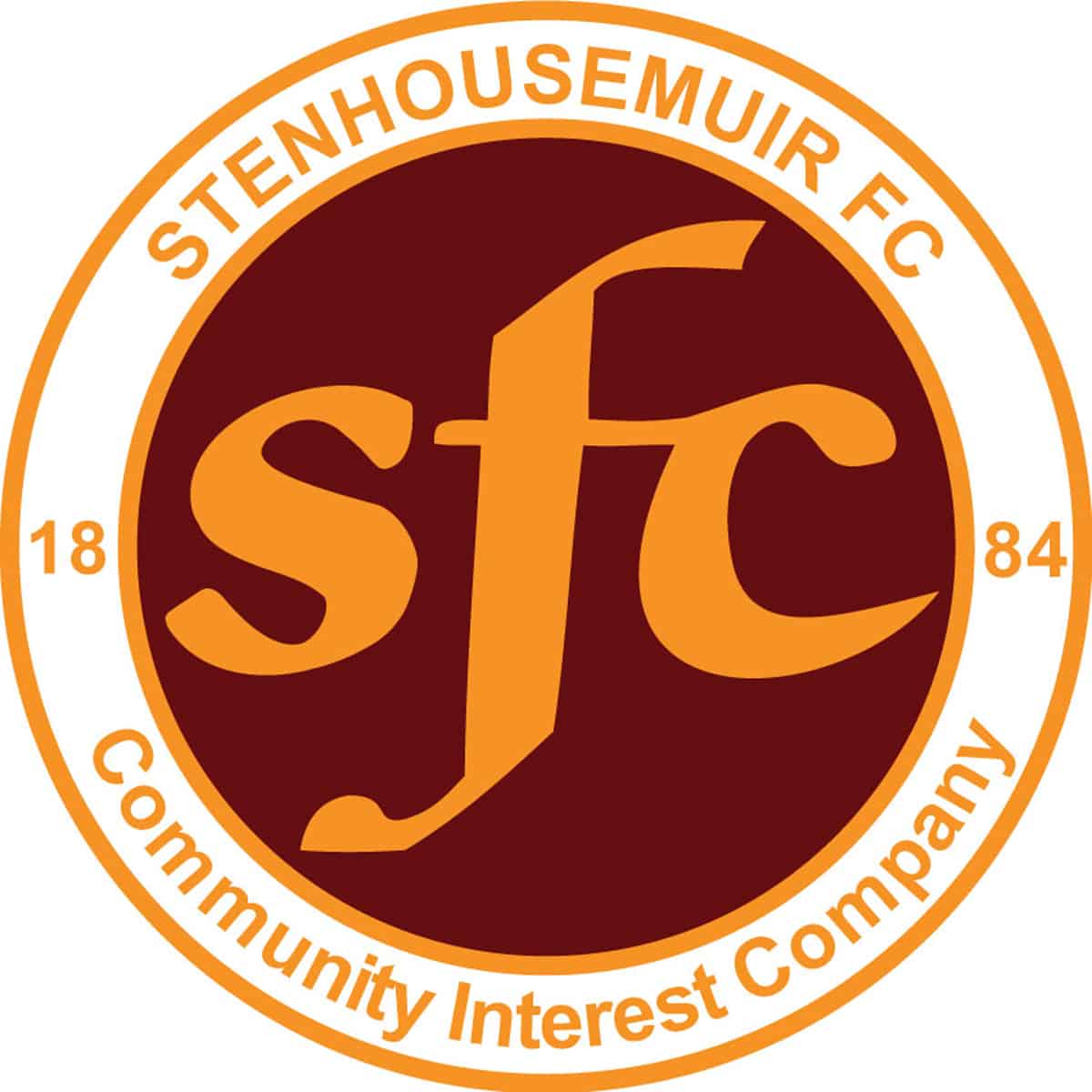 SPFL Ladbrokes League 1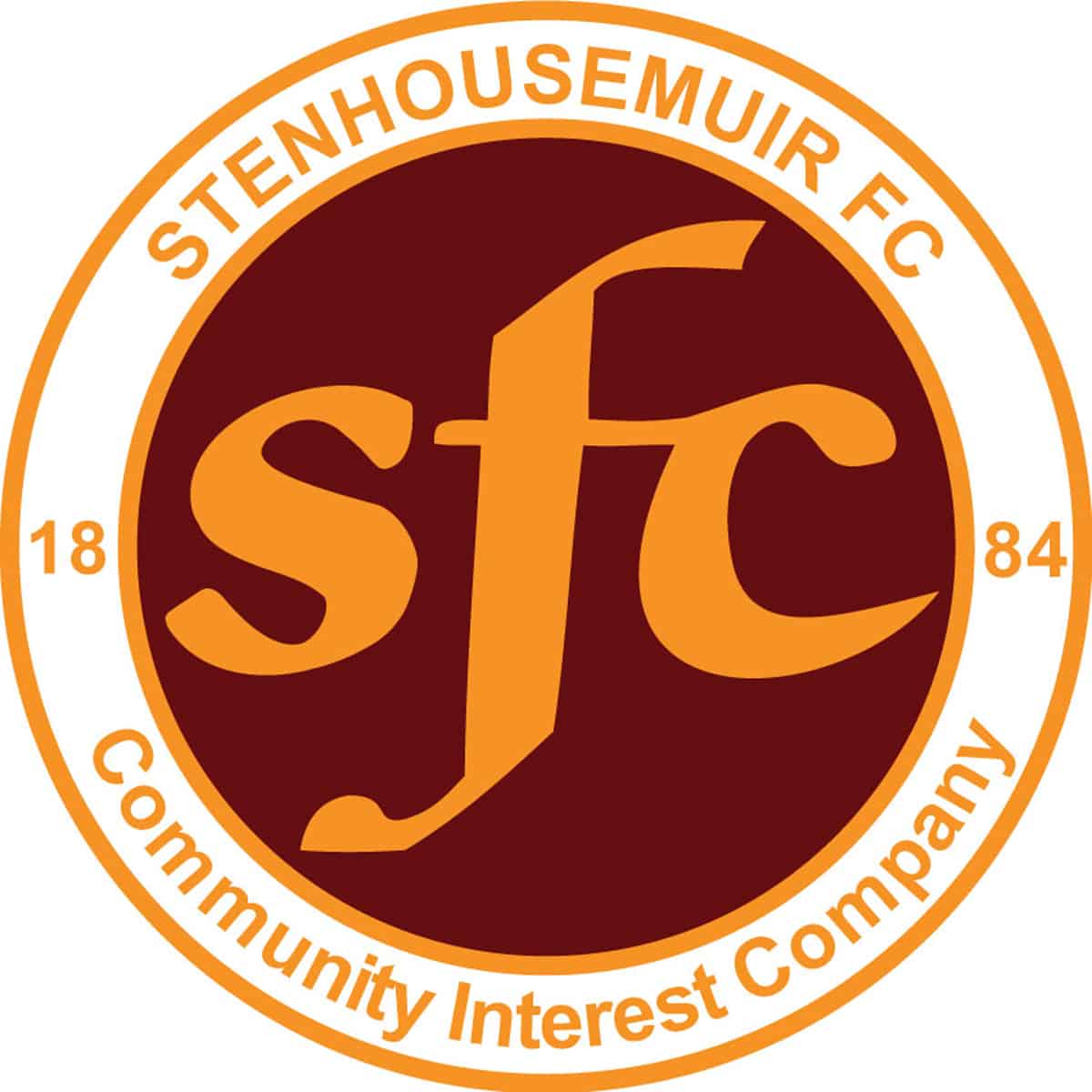 SPFL Ladbrokes League 1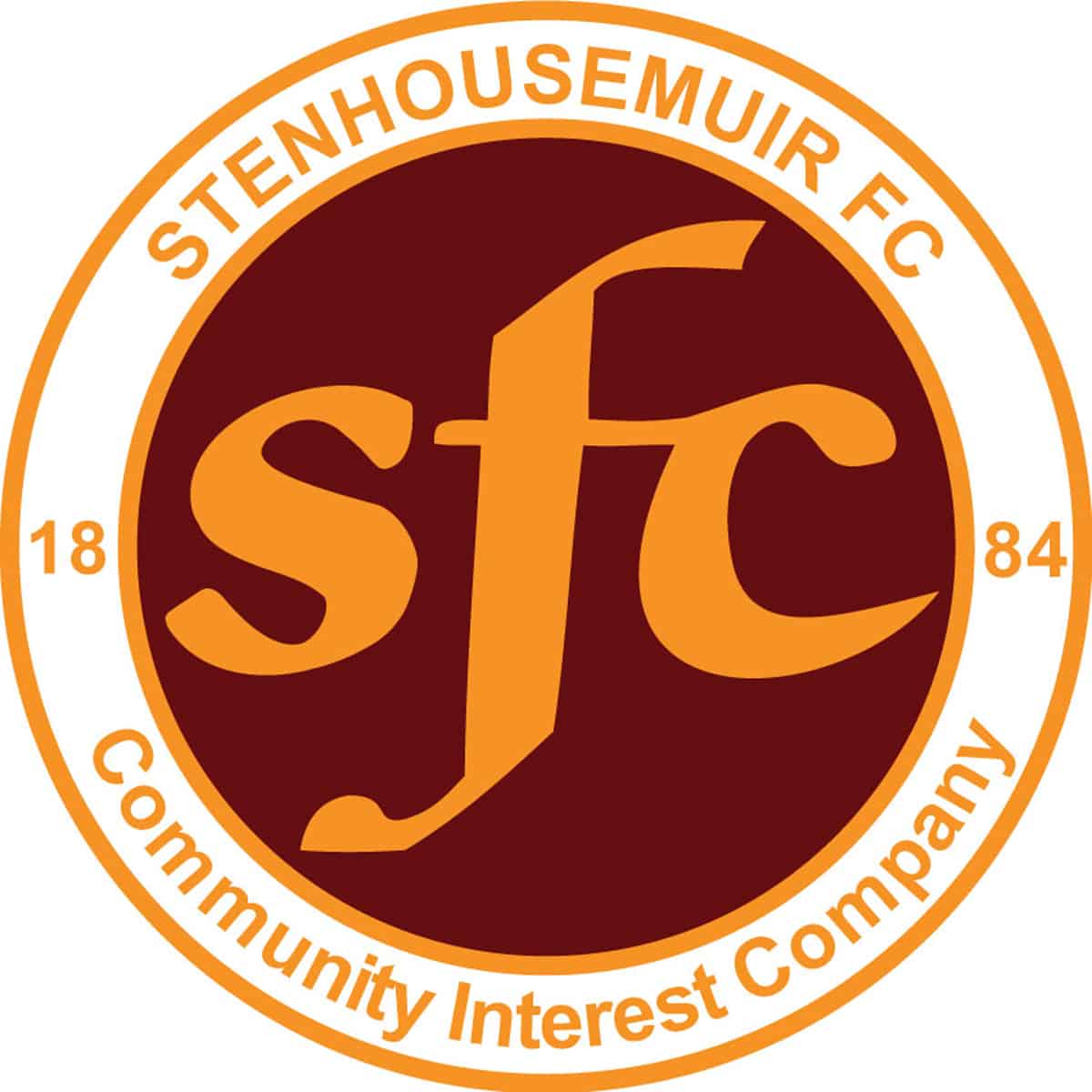 SPFL Ladbrokes League 1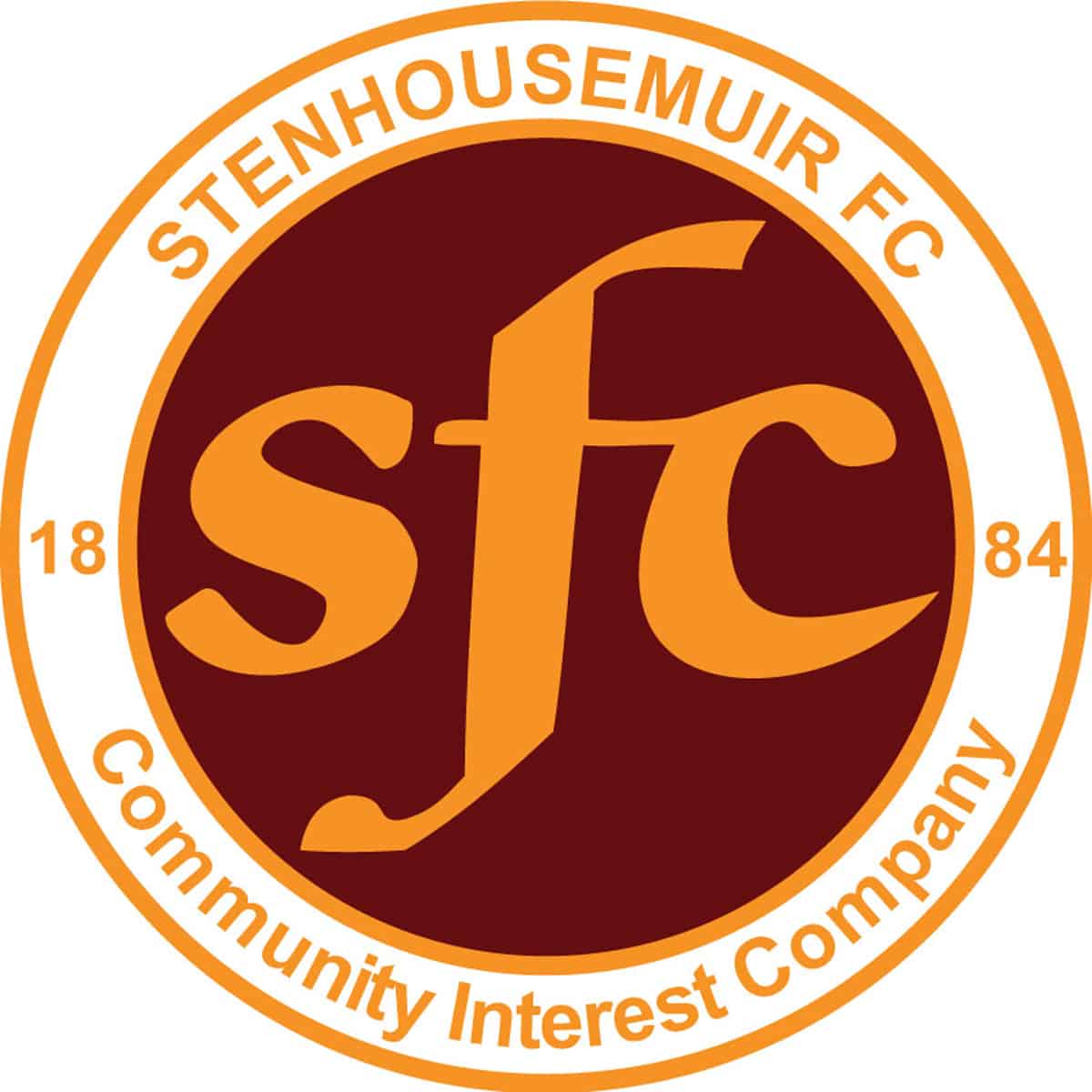 SPFL Ladbrokes League 1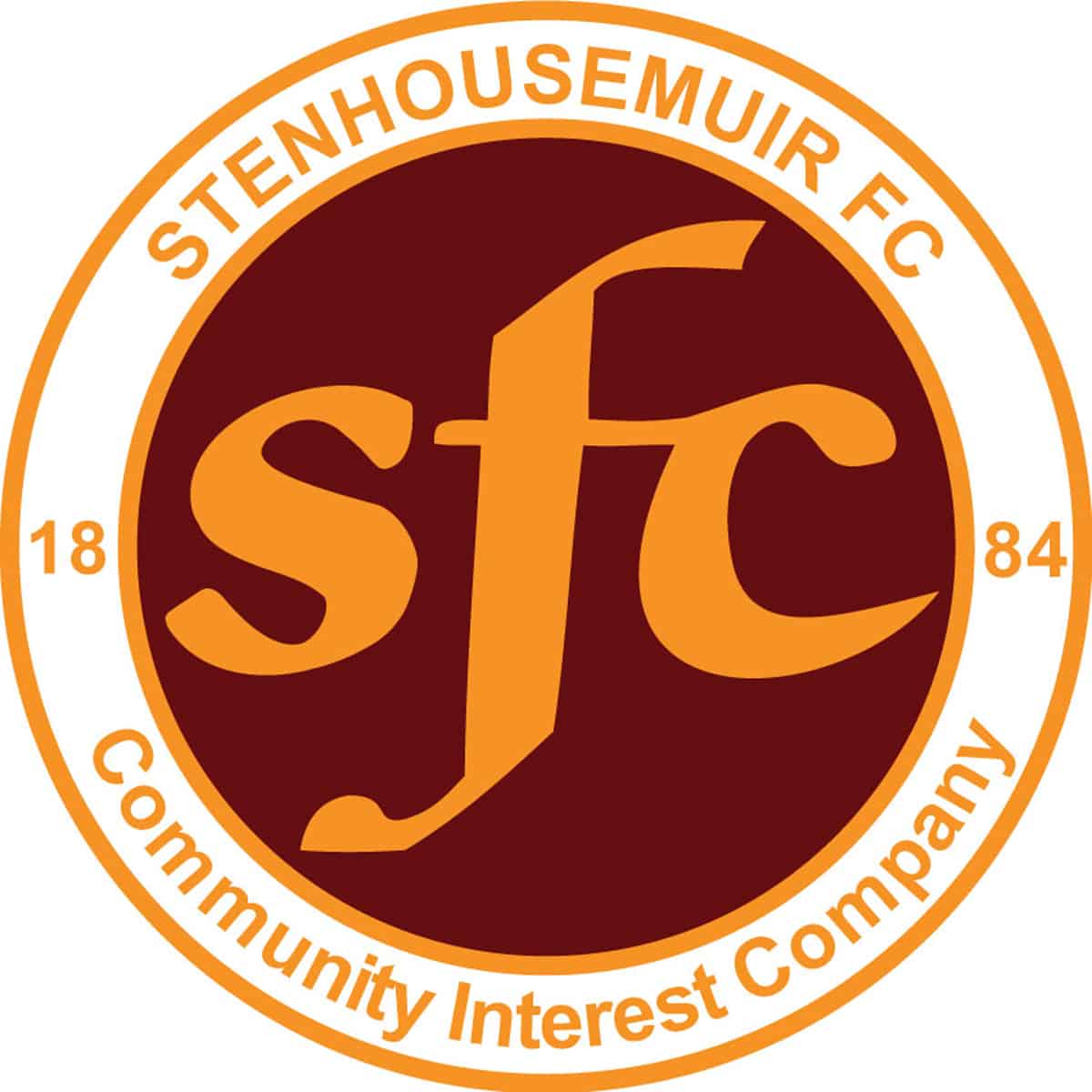 Stirlingshire Cup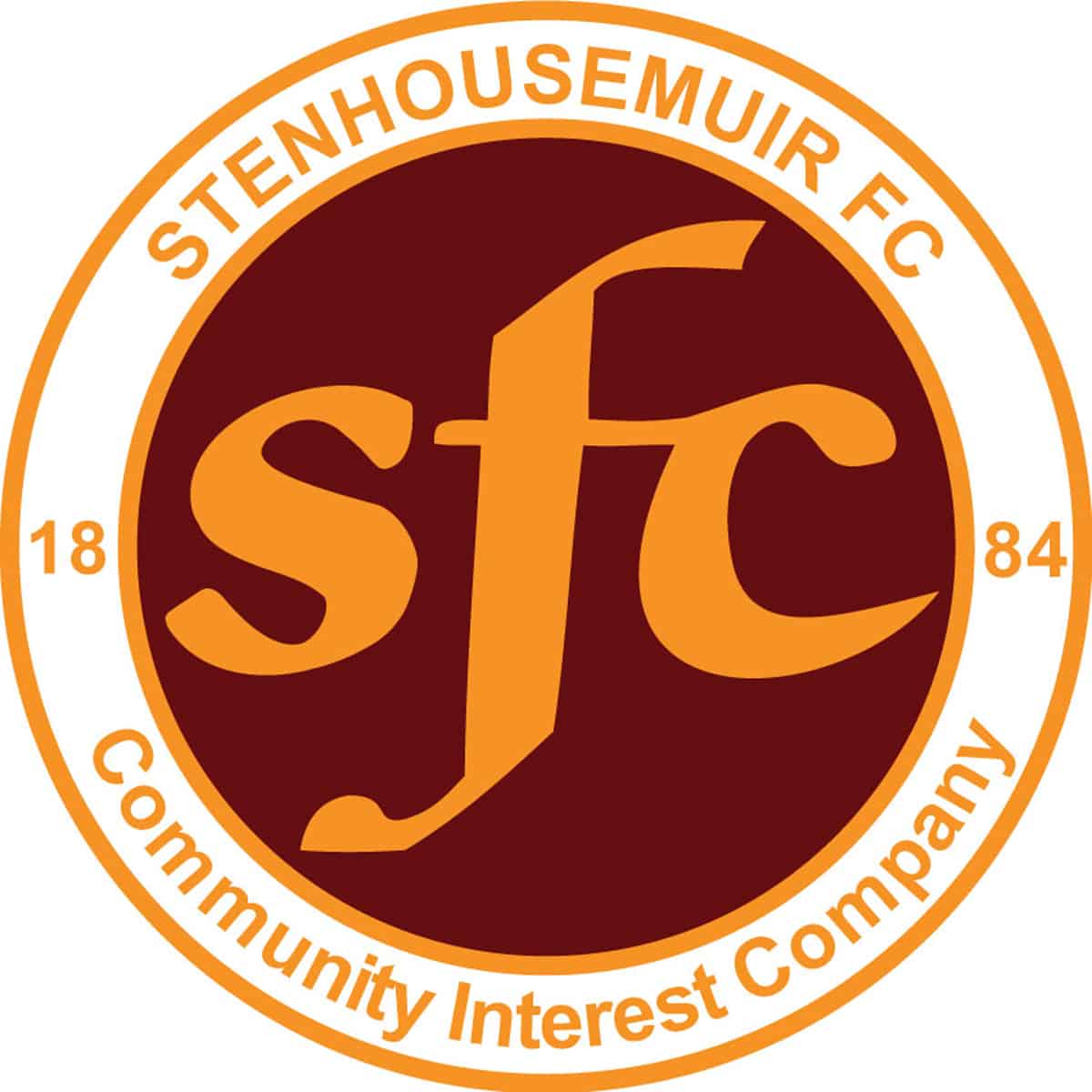 SPFL Ladbrokes League 1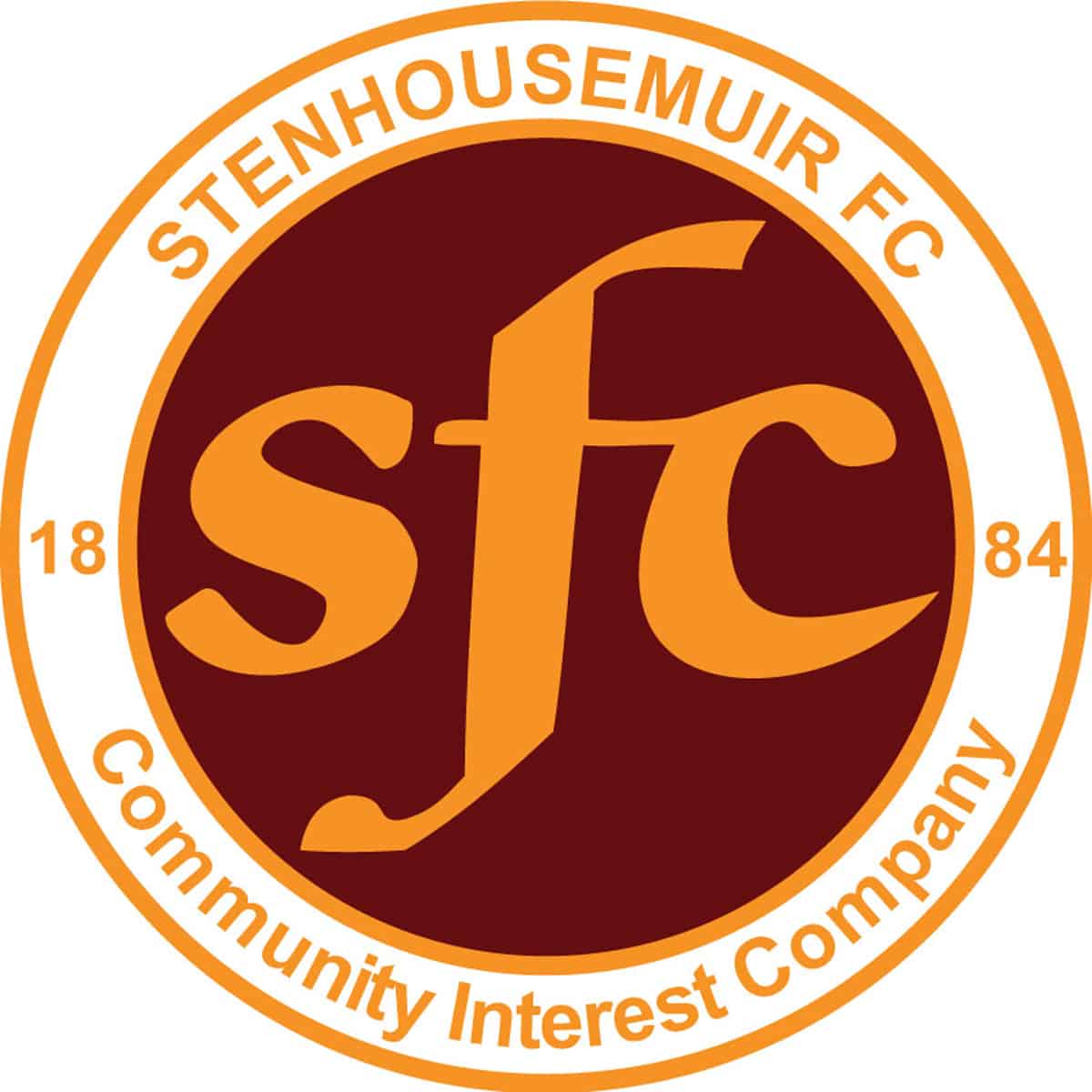 SPFL Ladbrokes League 1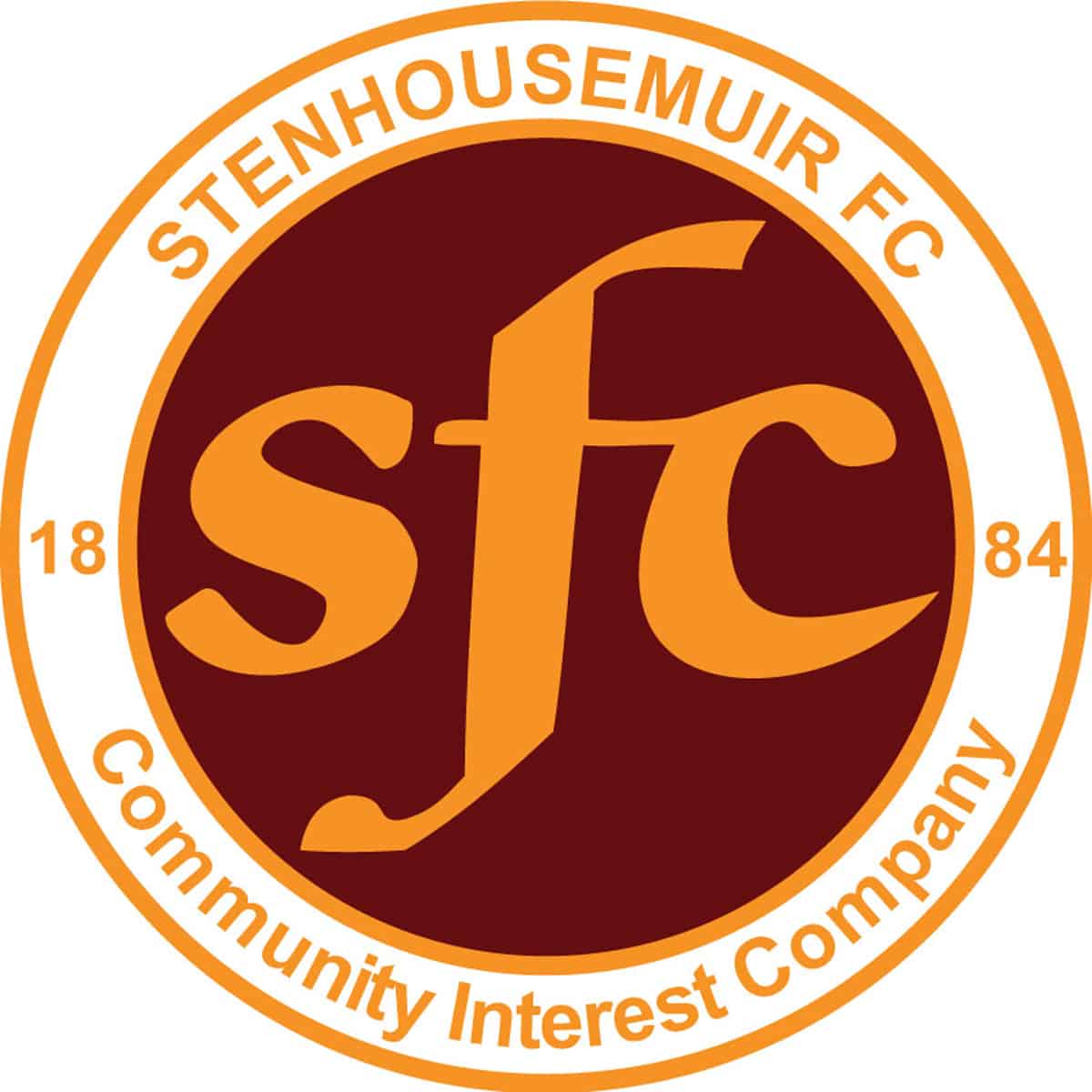 SPFL Ladbrokes League 1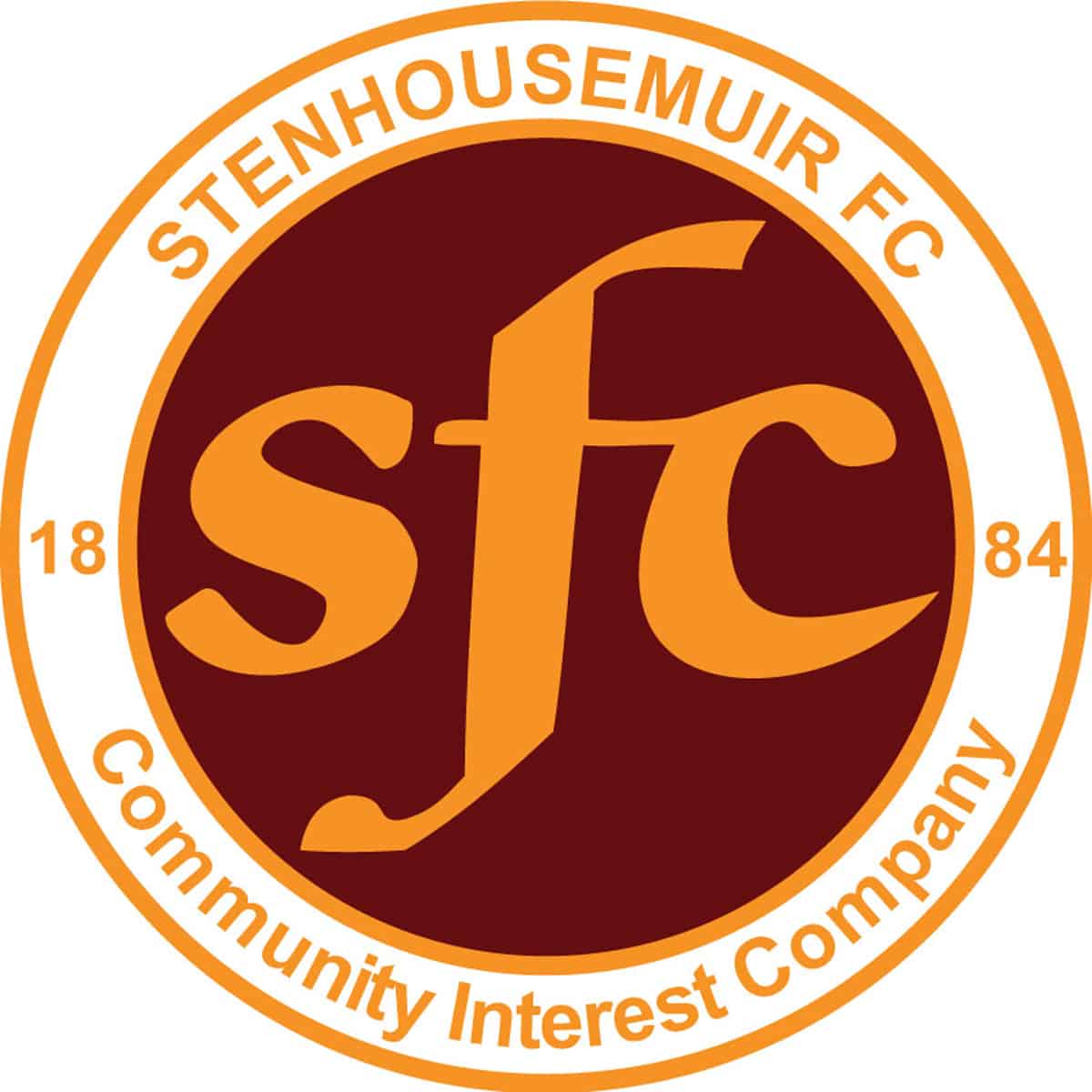 SPFL Ladbrokes League 1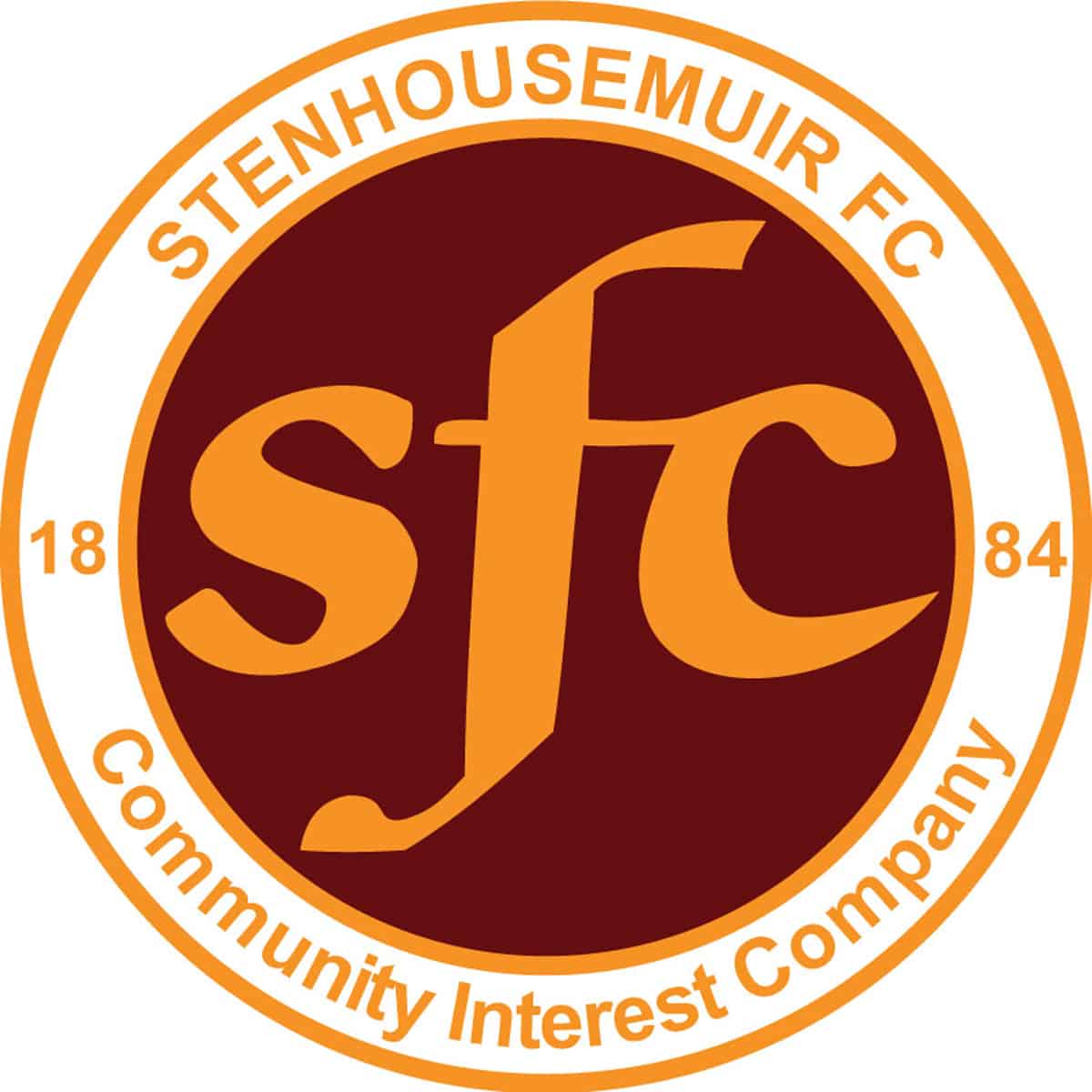 SPFL Ladbrokes League 1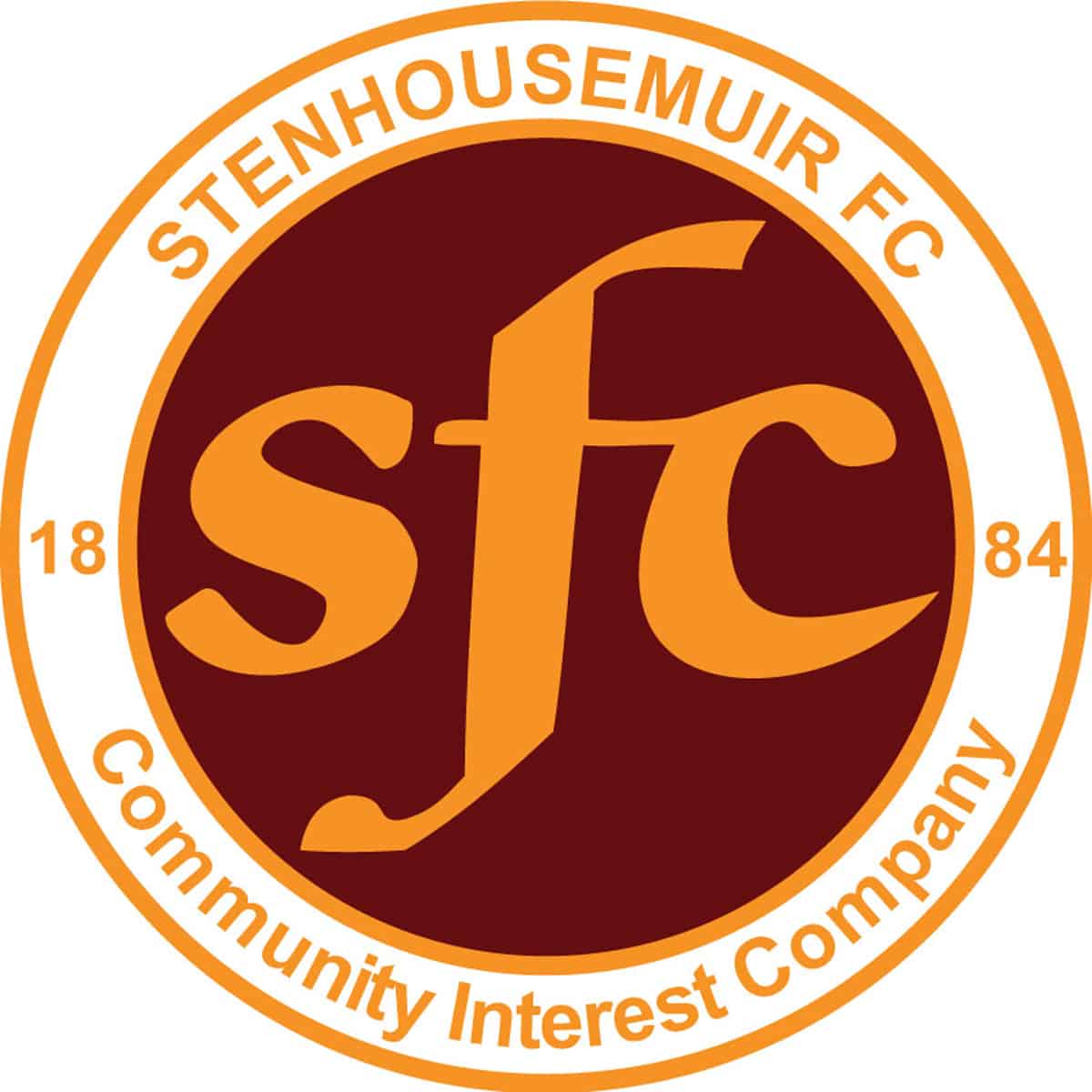 SPFL Ladbrokes League 1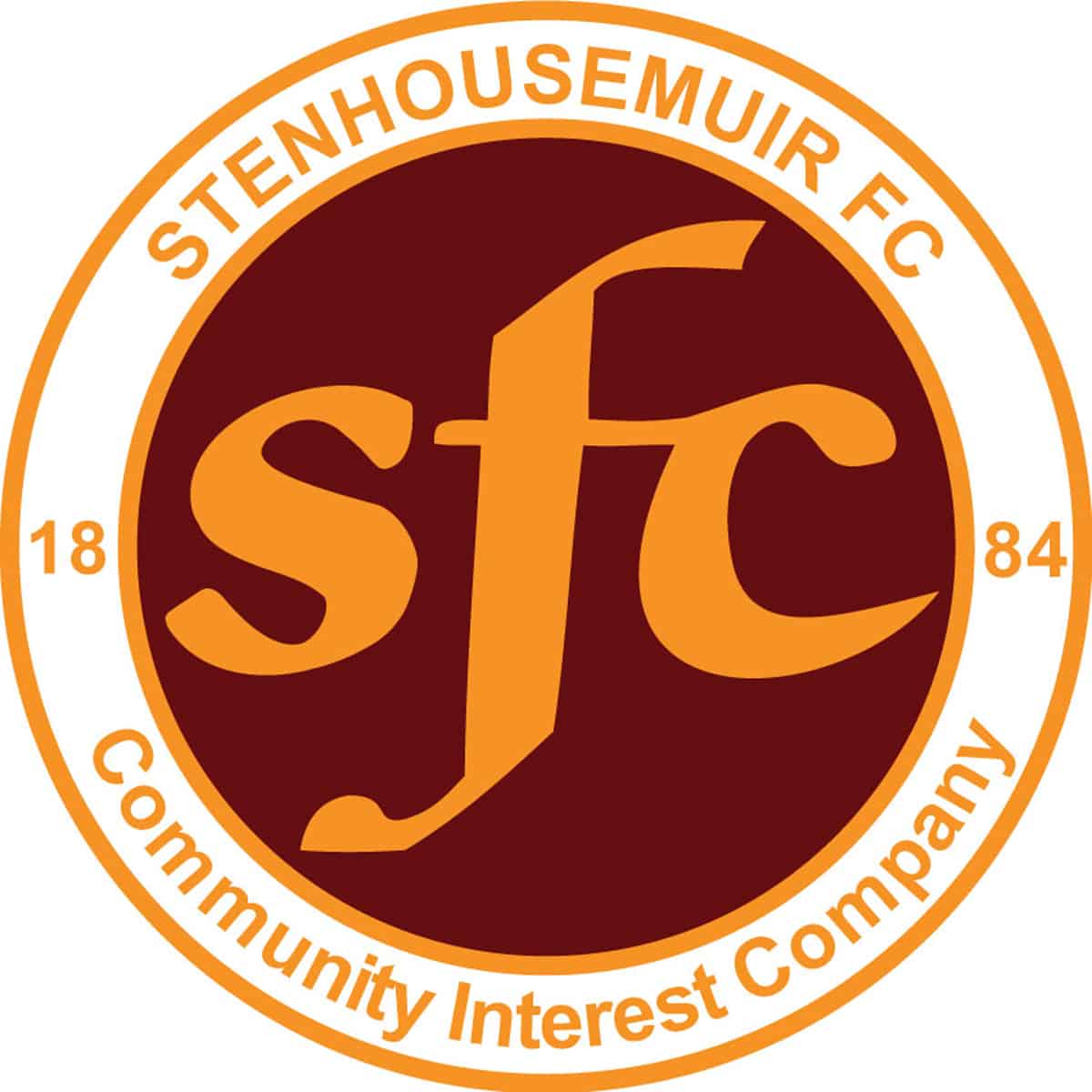 SPFL Ladbrokes League 1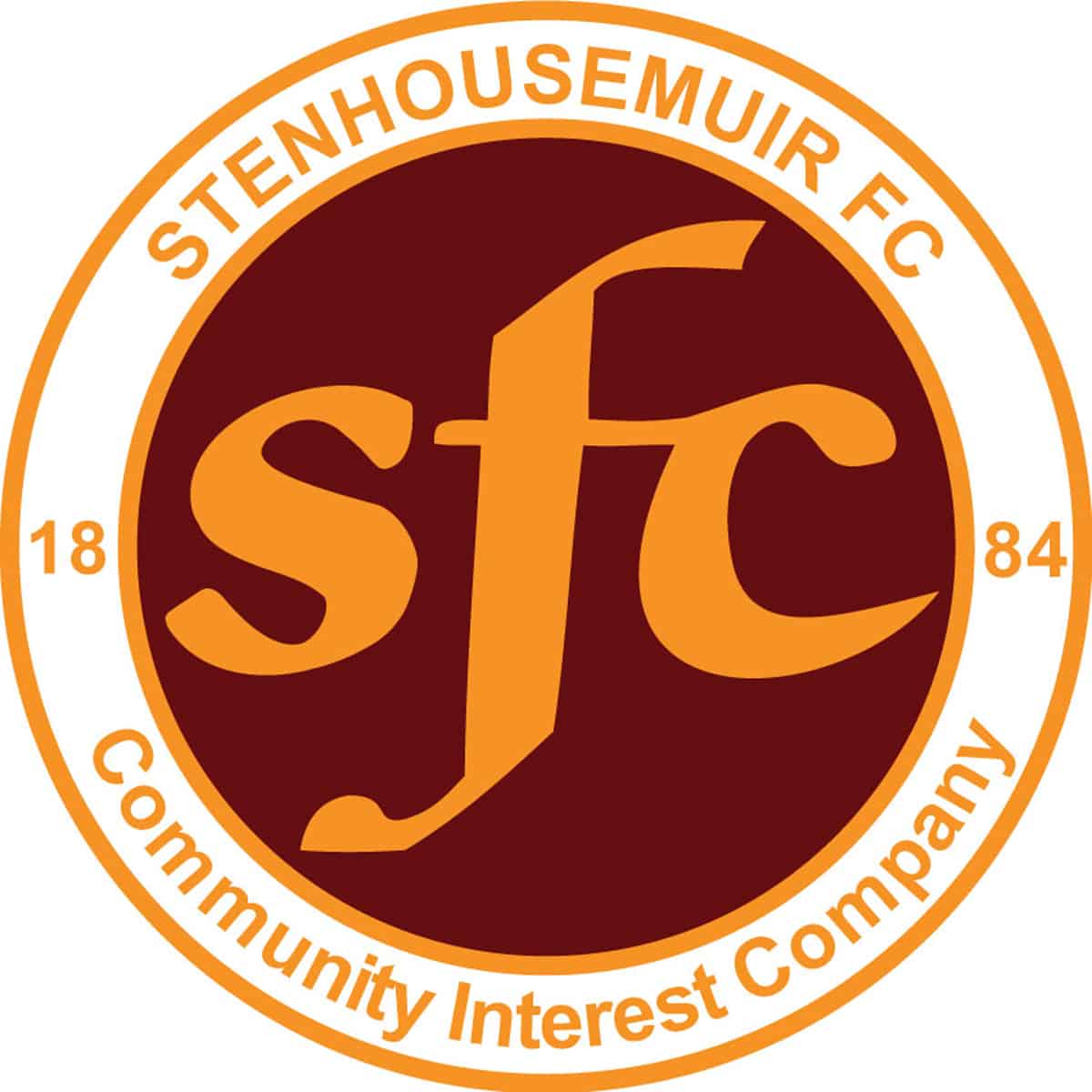 Petrofac Training Cup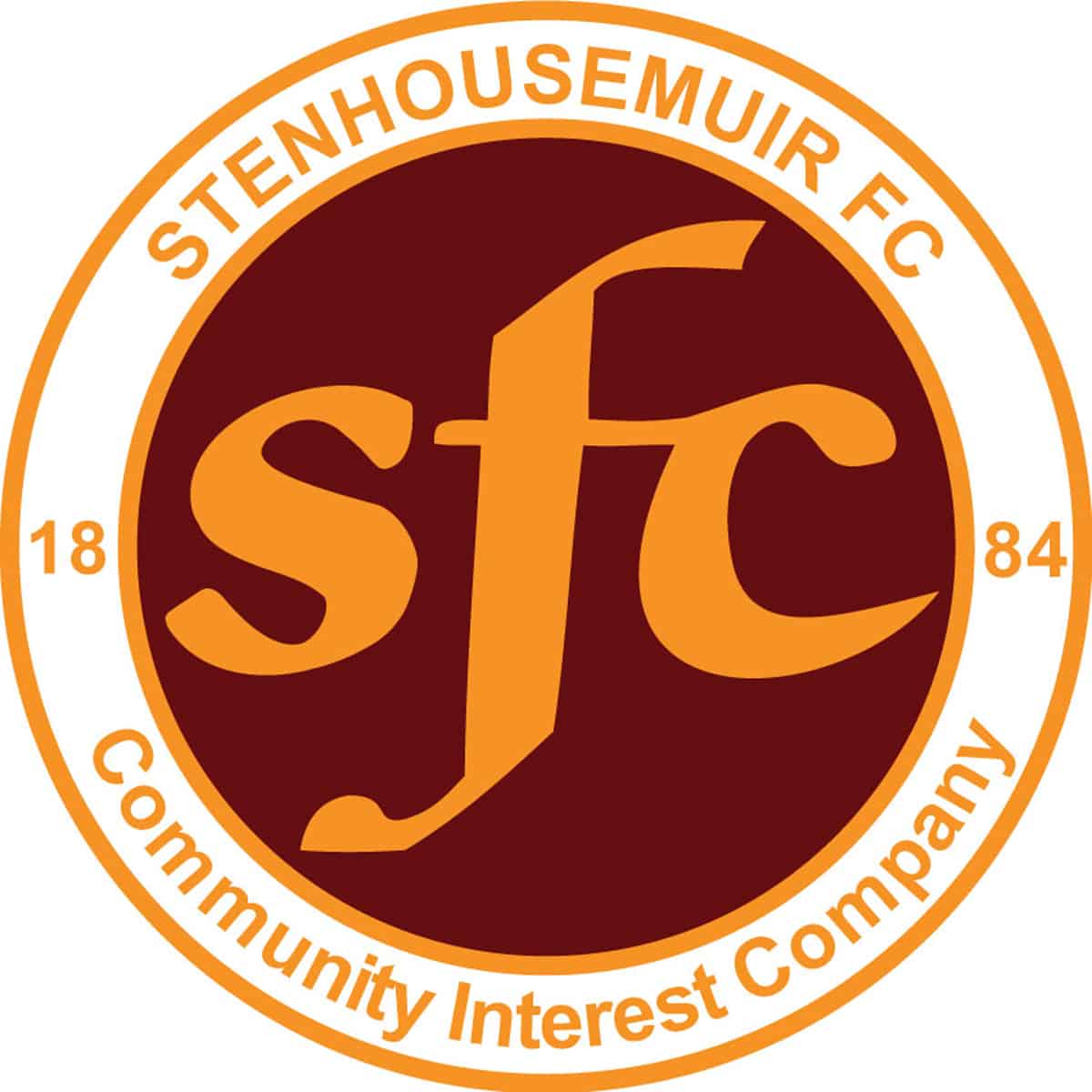 SPFL Ladbrokes League 1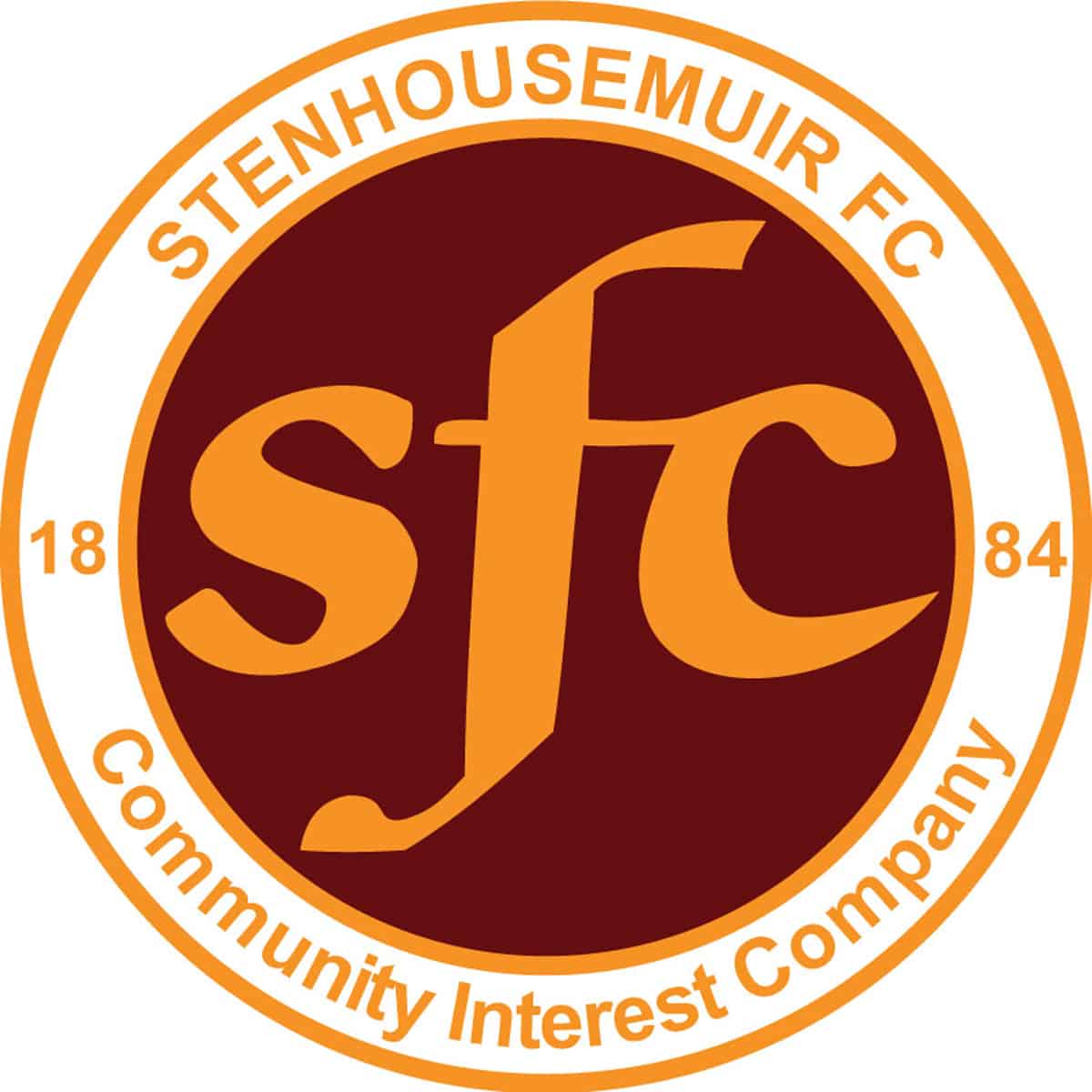 SPFL Ladbrokes League 1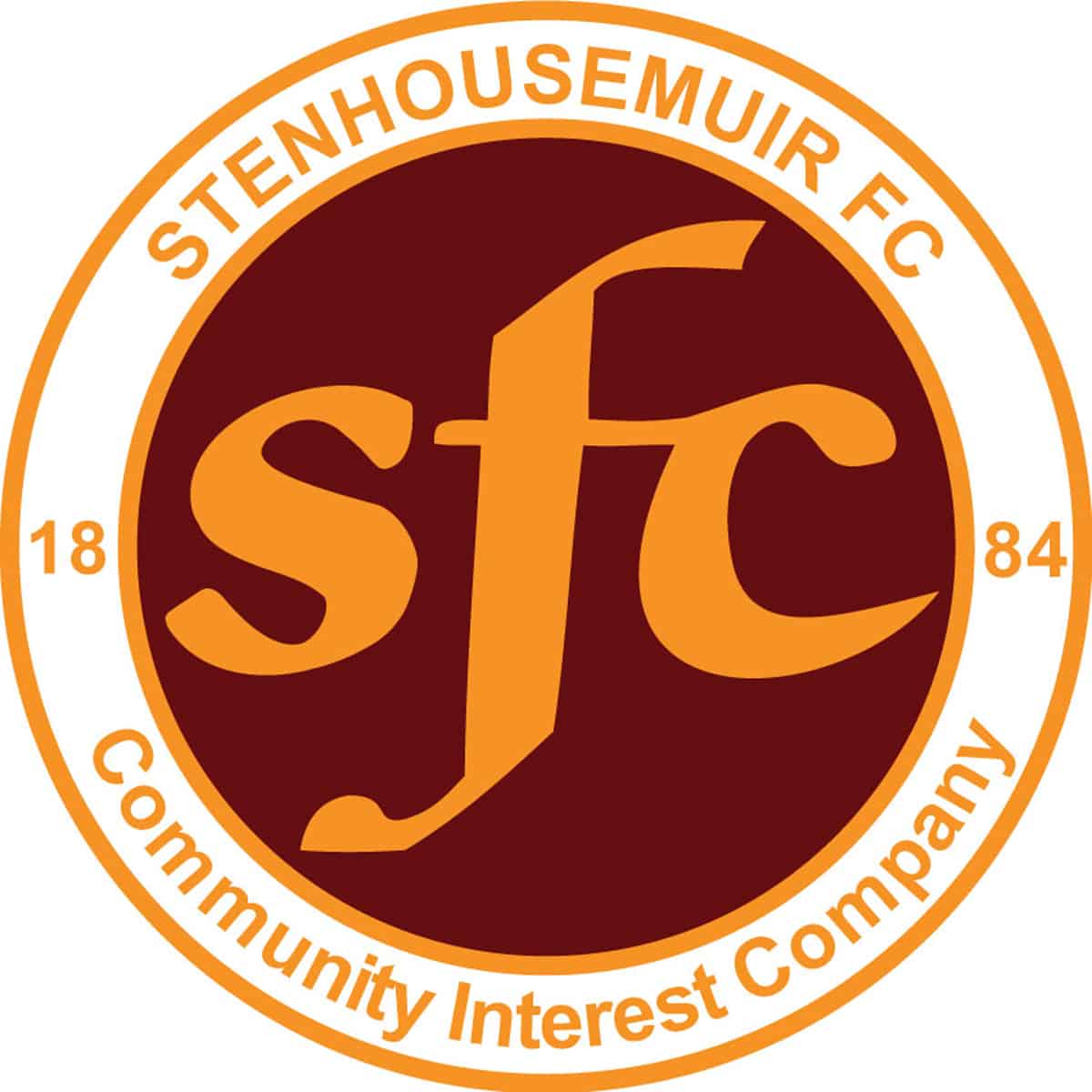 Betfred Cup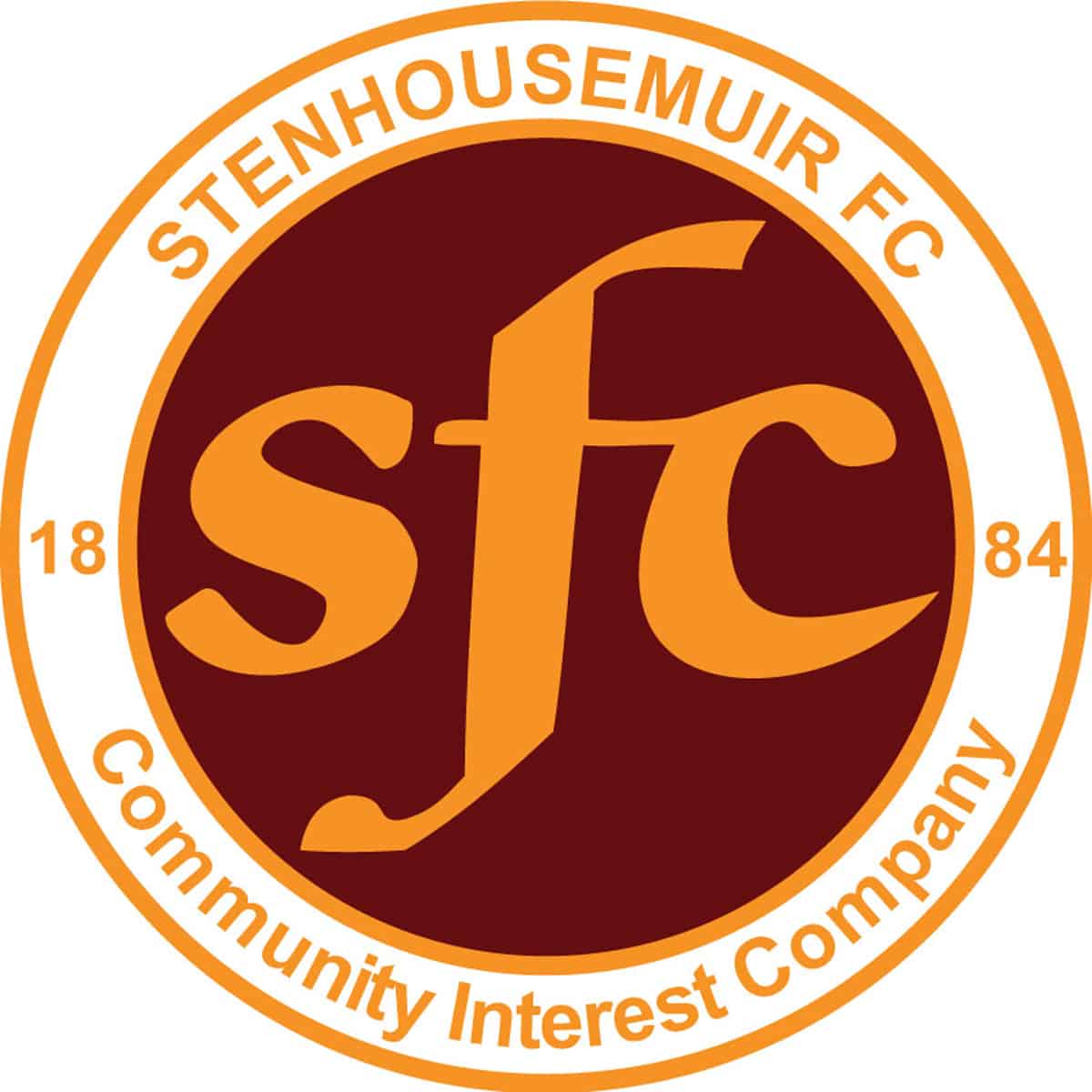 Petrofac Training Cup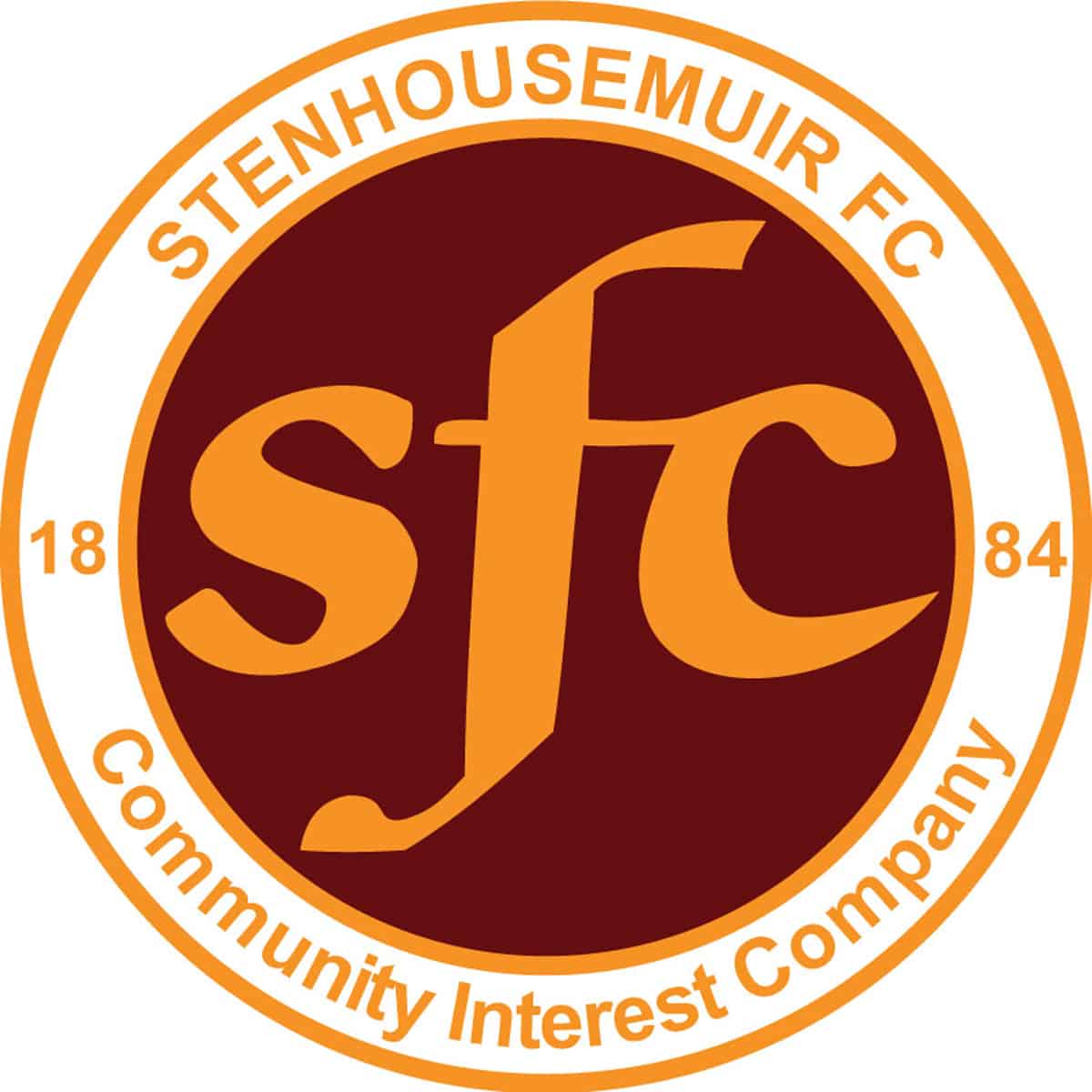 Friendly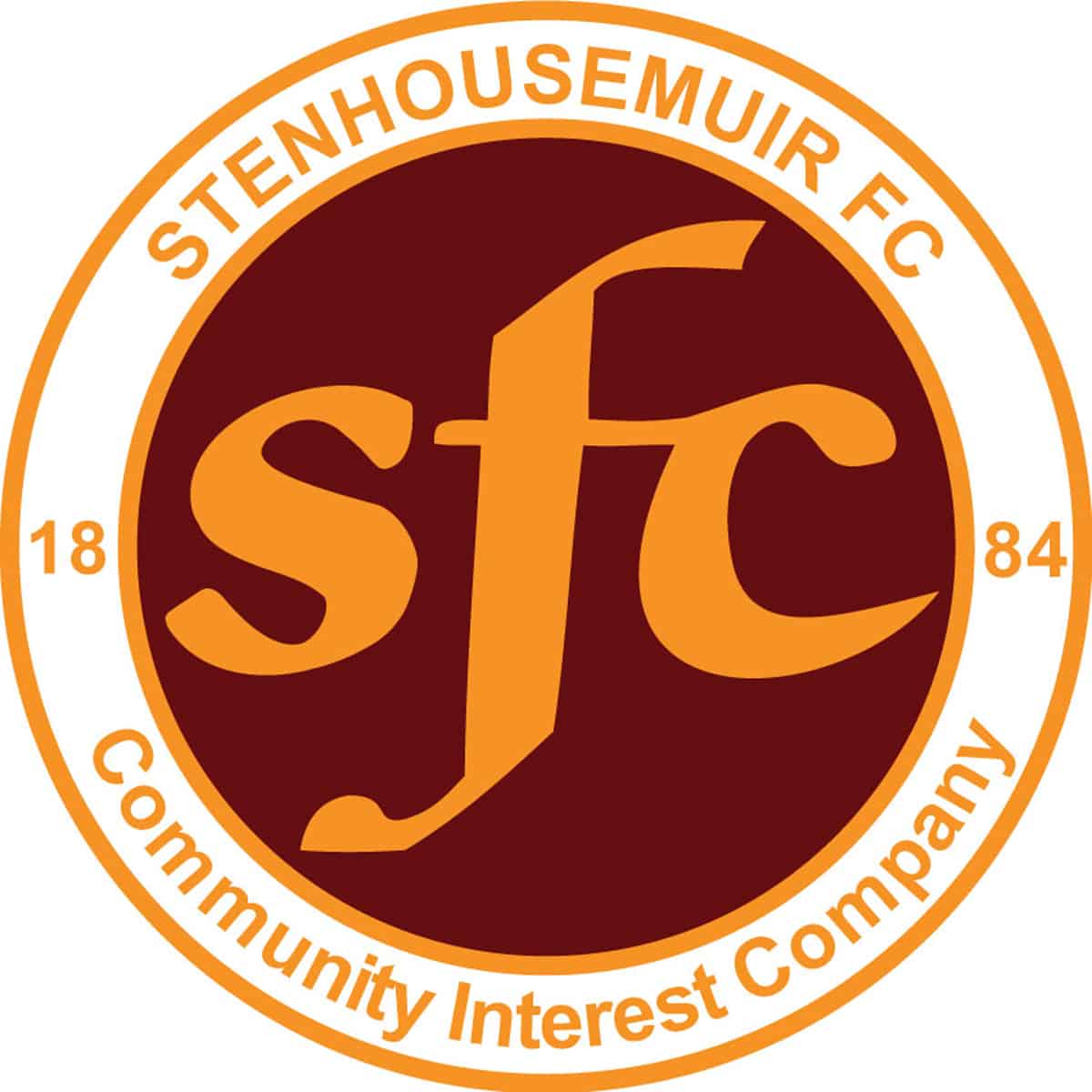 Friendly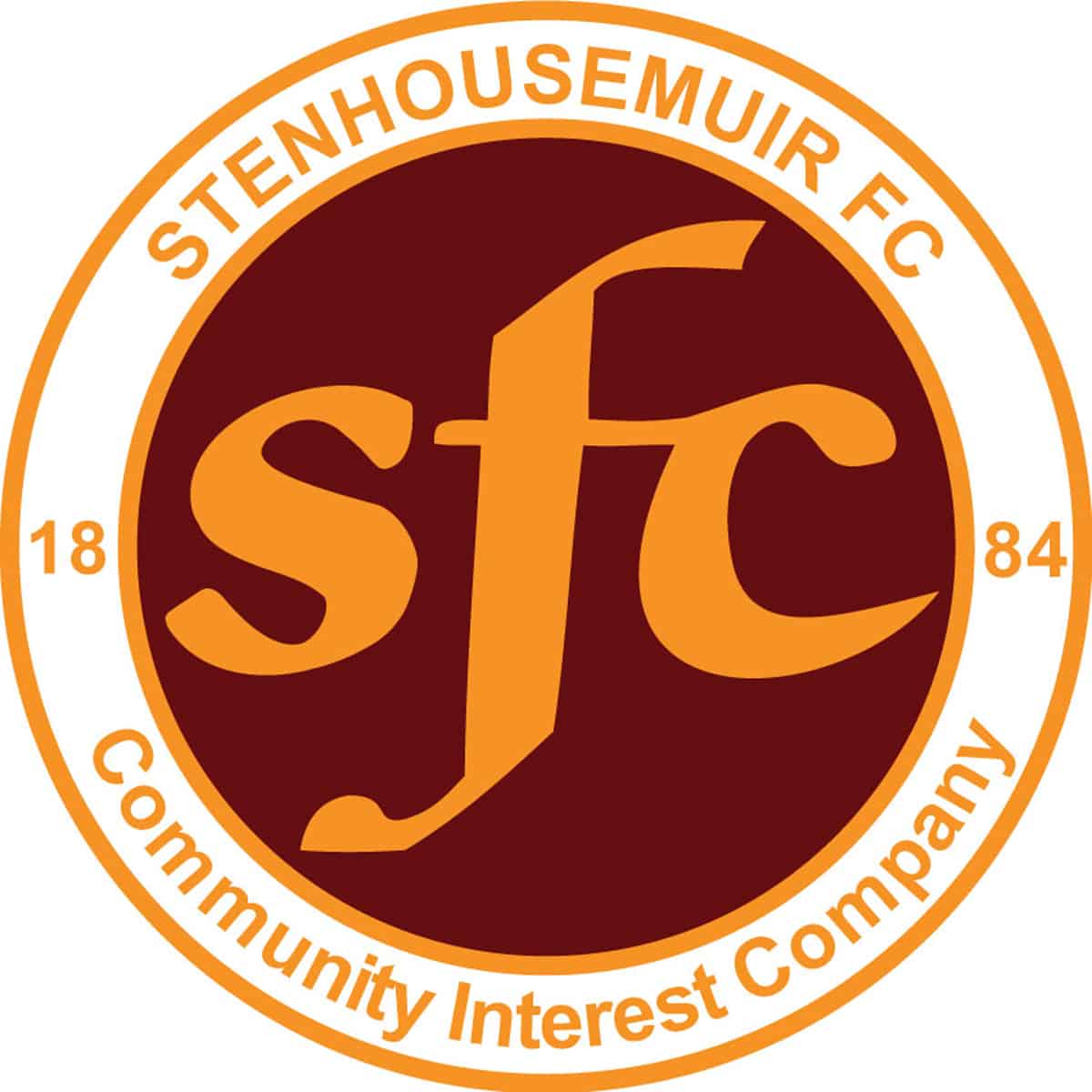 Stirlingshire Cup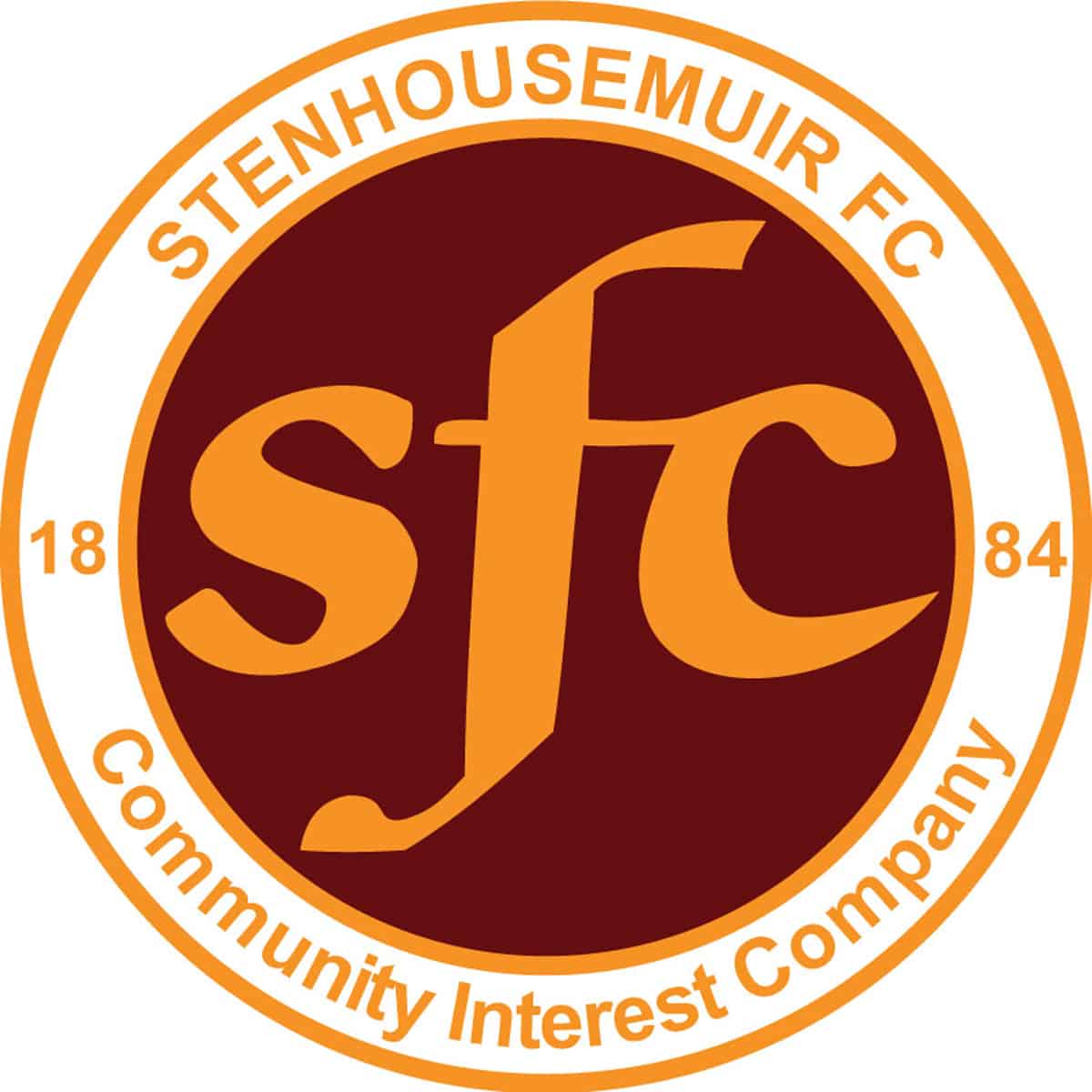 Friendly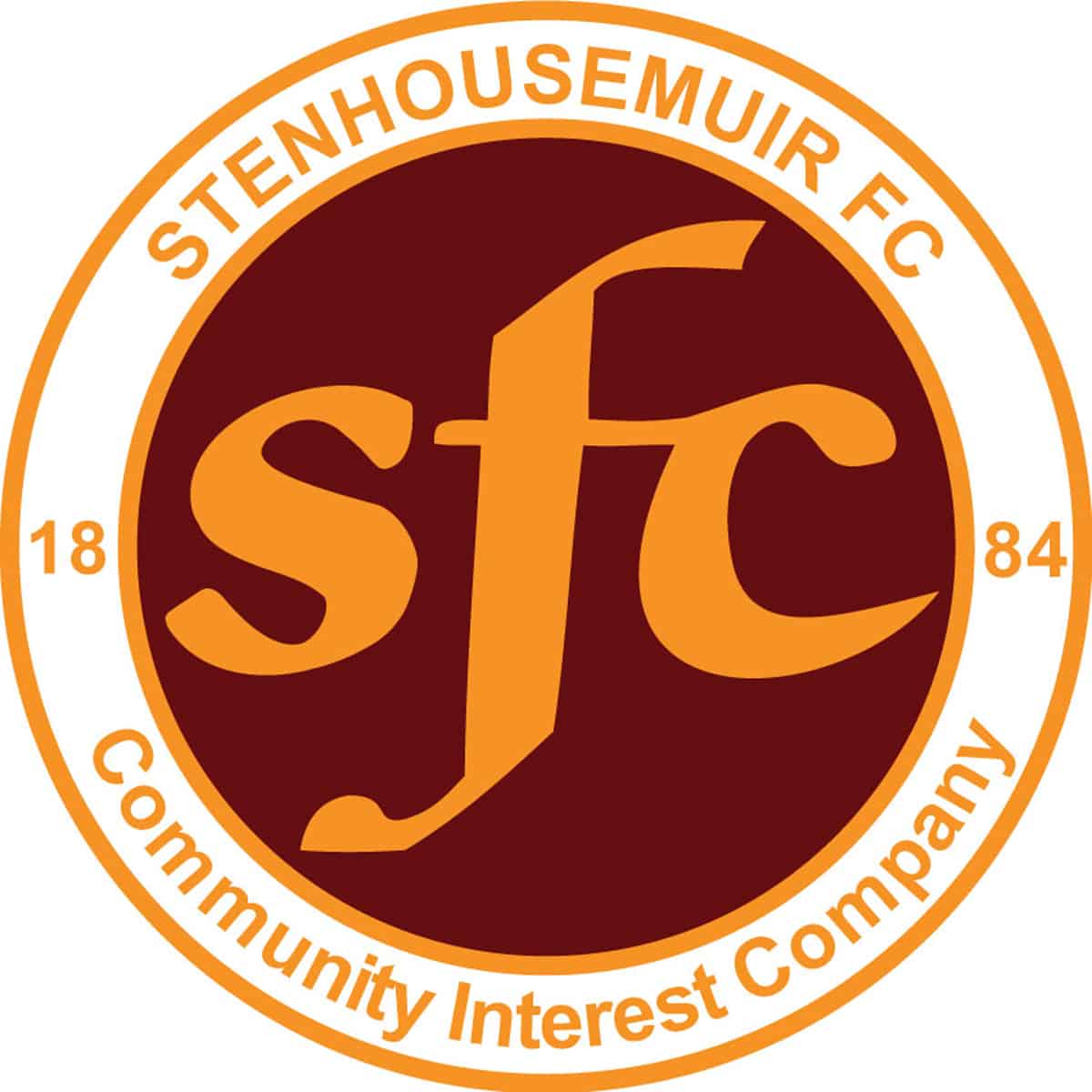 Stirlingshire Cup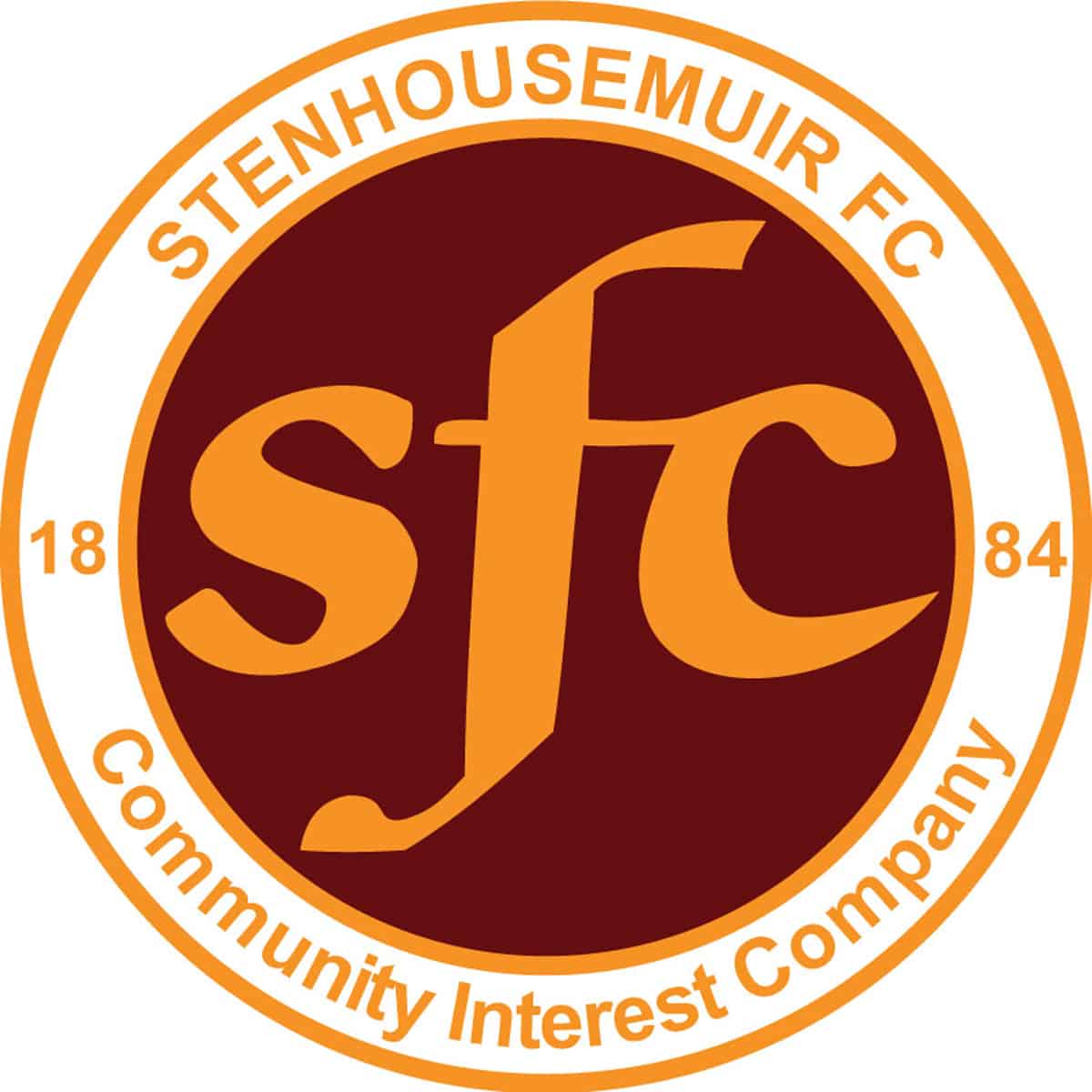 SPFL Ladbrokes League 1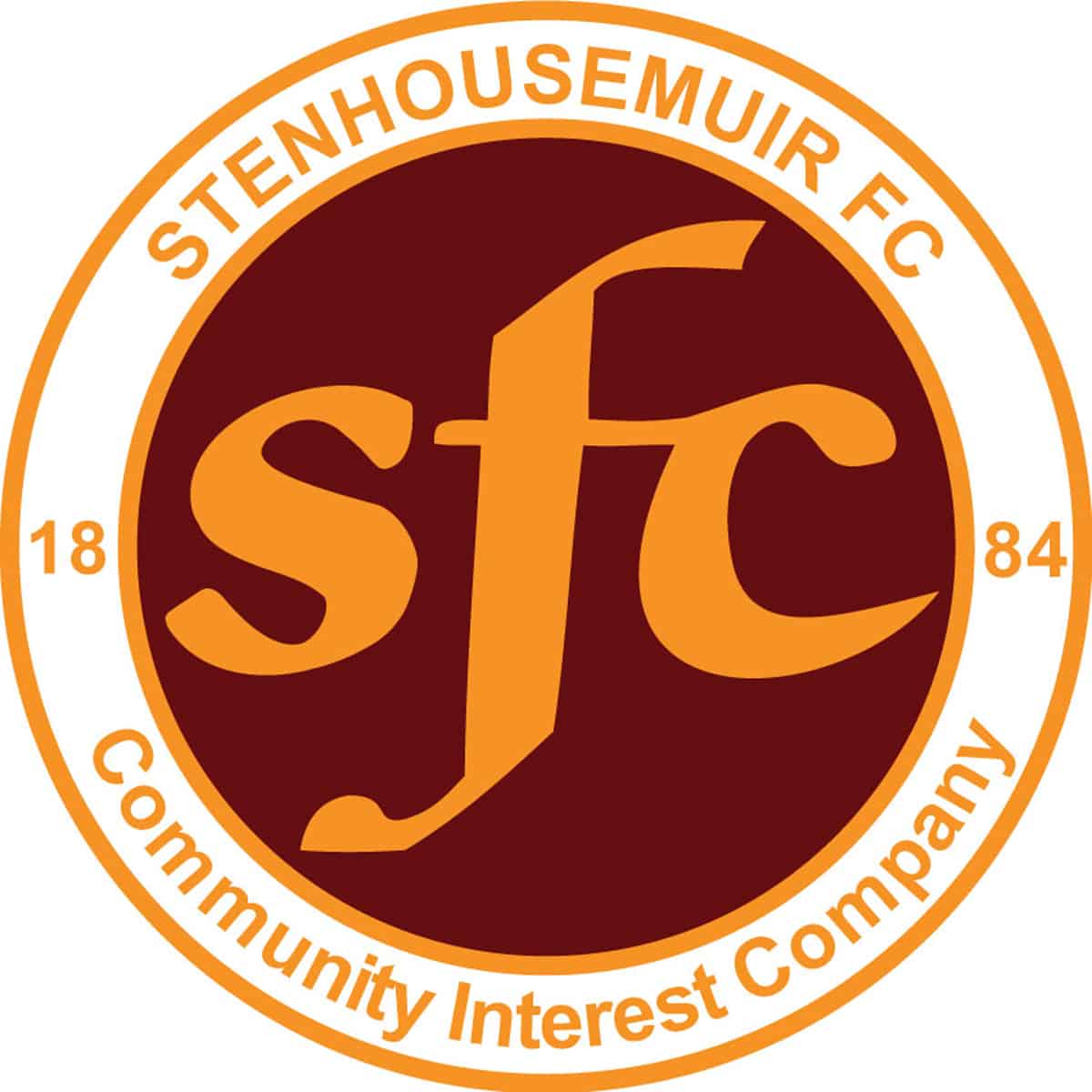 SPFL Ladbrokes League 1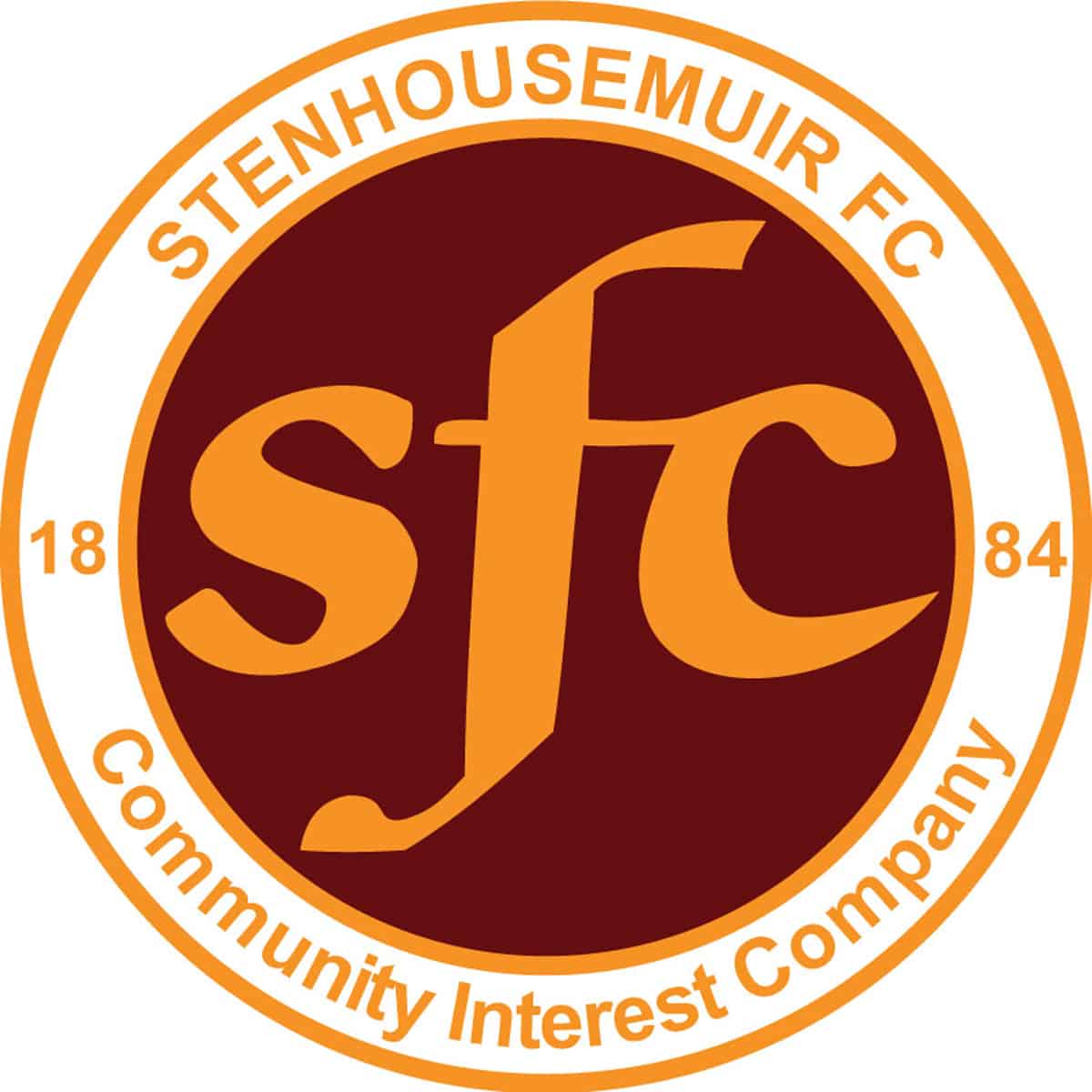 SPFL Ladbrokes League 1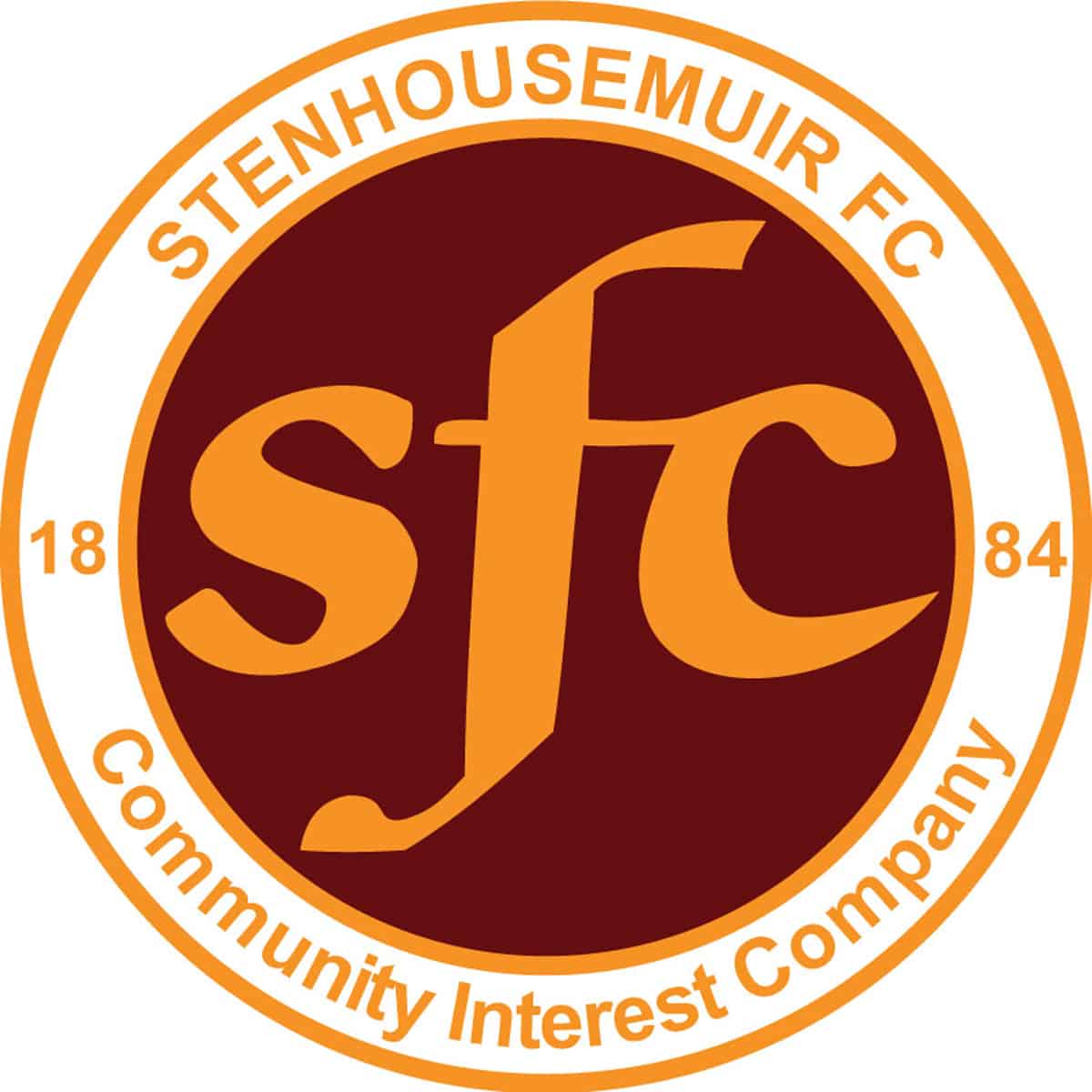 SPFL Ladbrokes League 1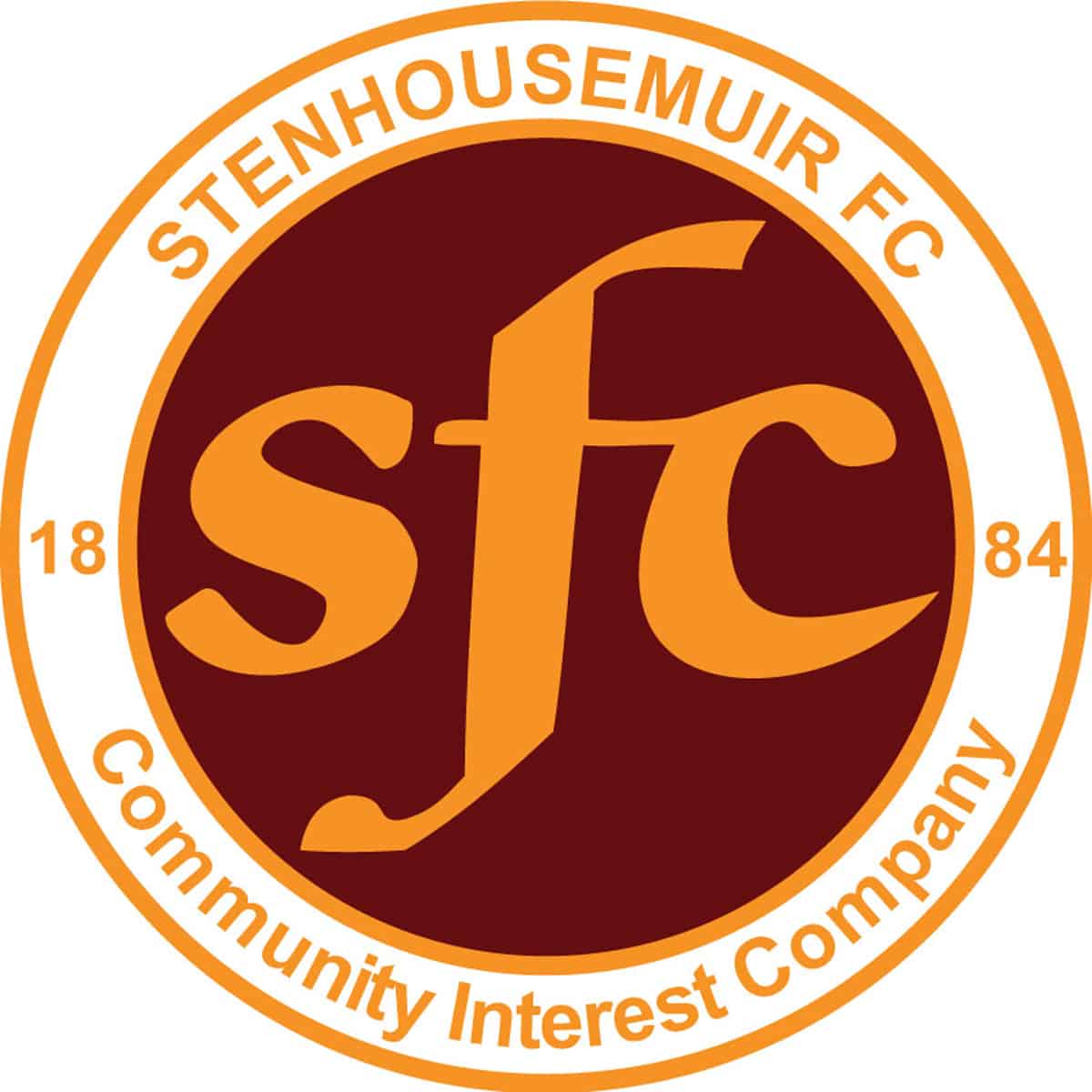 SPFL Ladbrokes League 1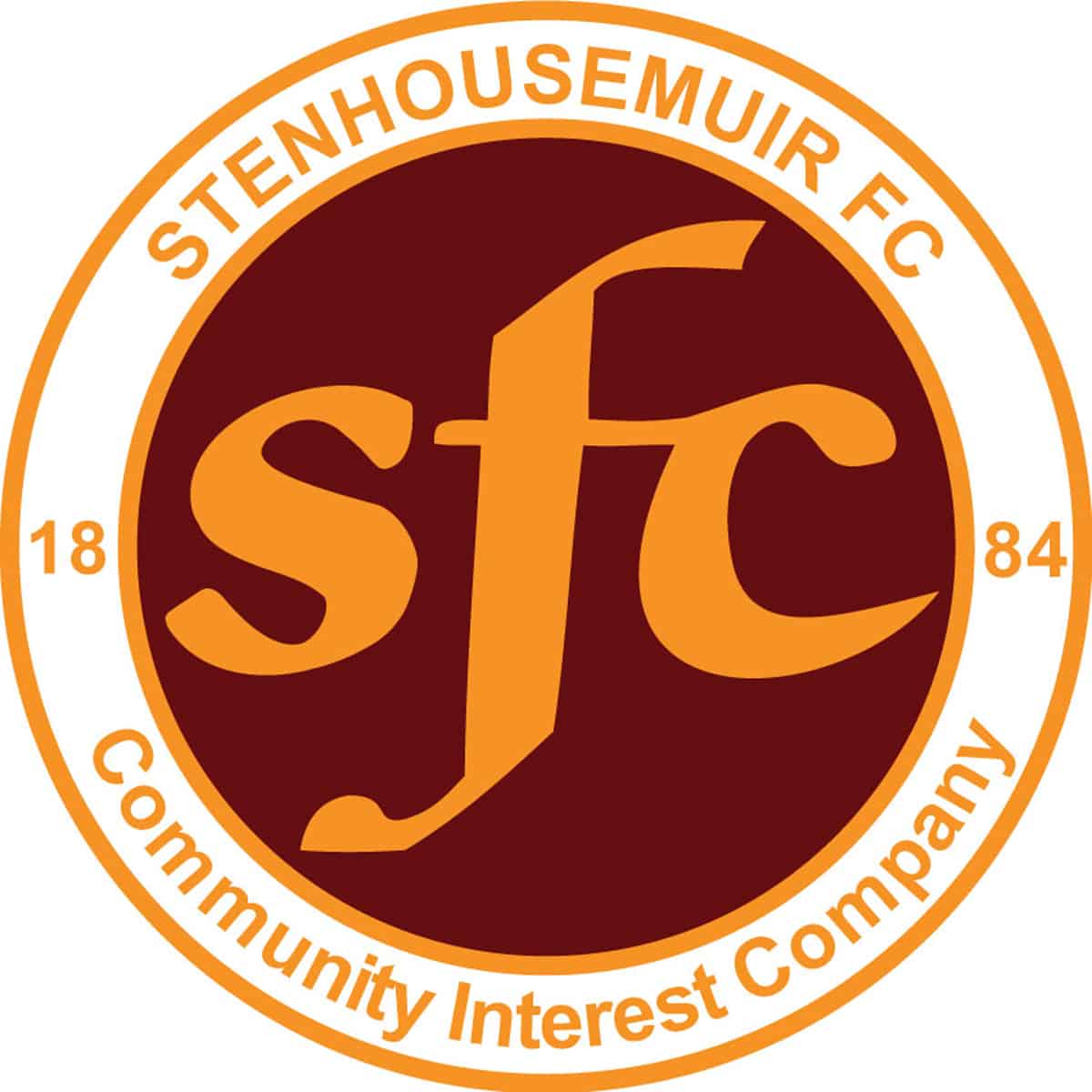 SPFL Ladbrokes League 1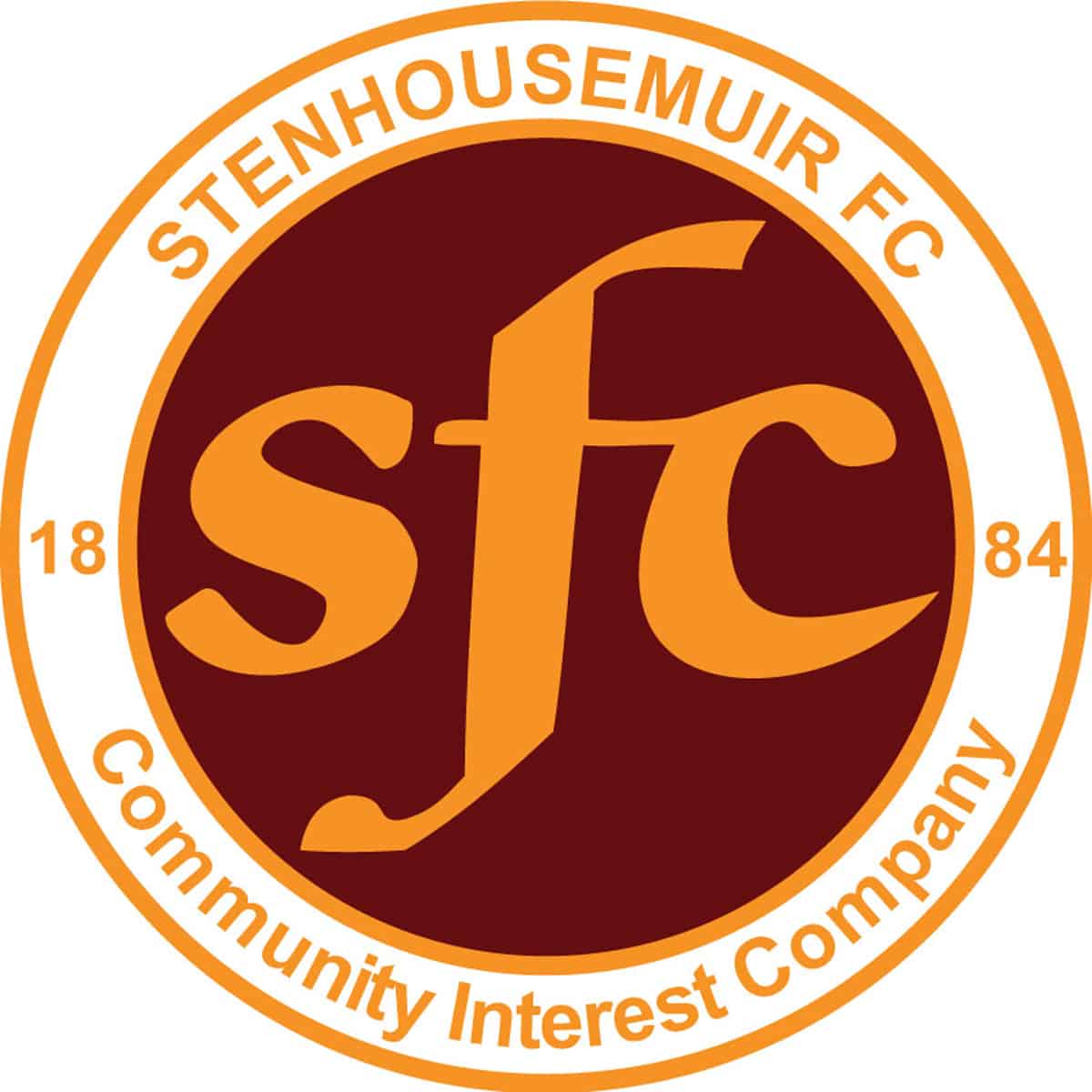 SPFL Ladbrokes League 1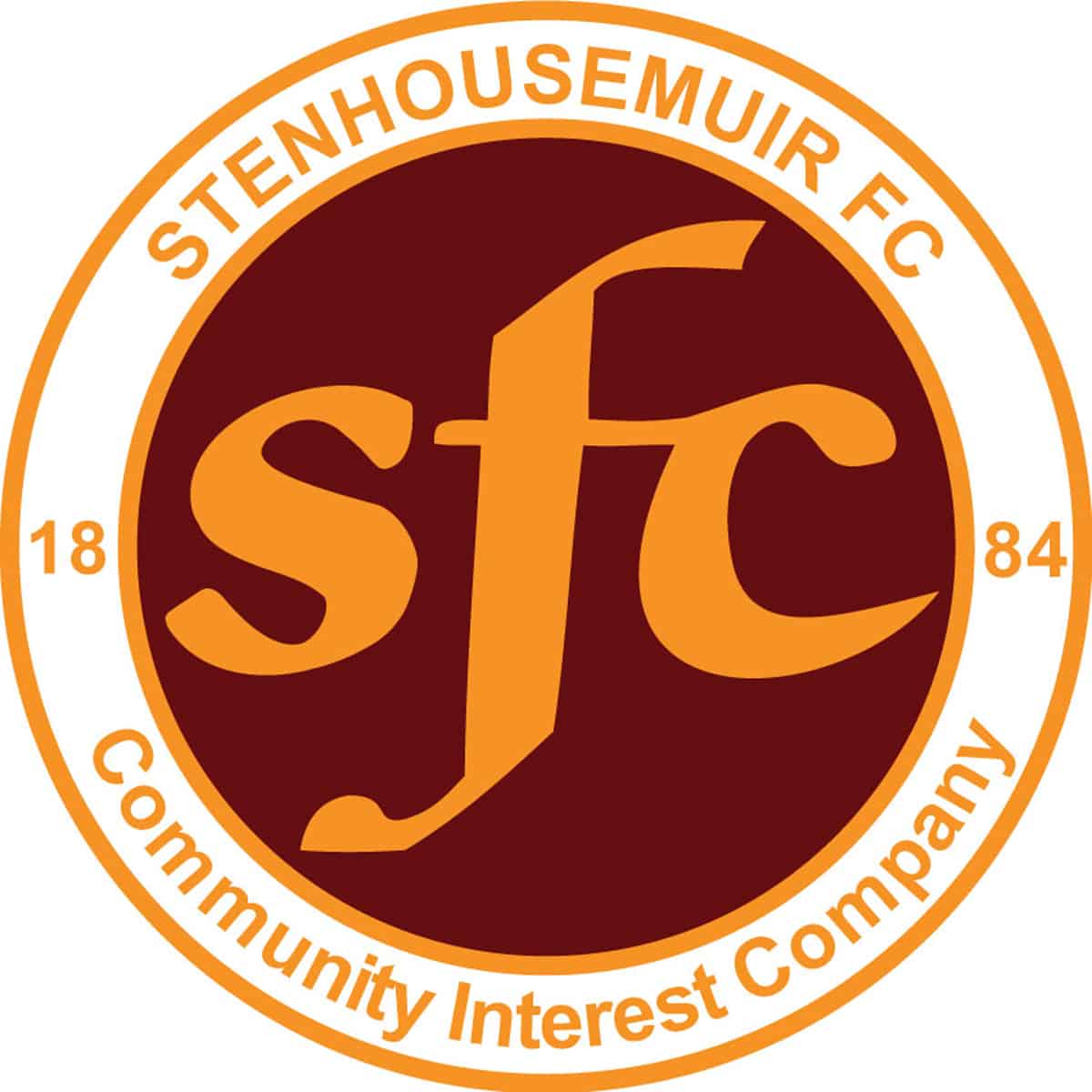 SPFL Ladbrokes League 1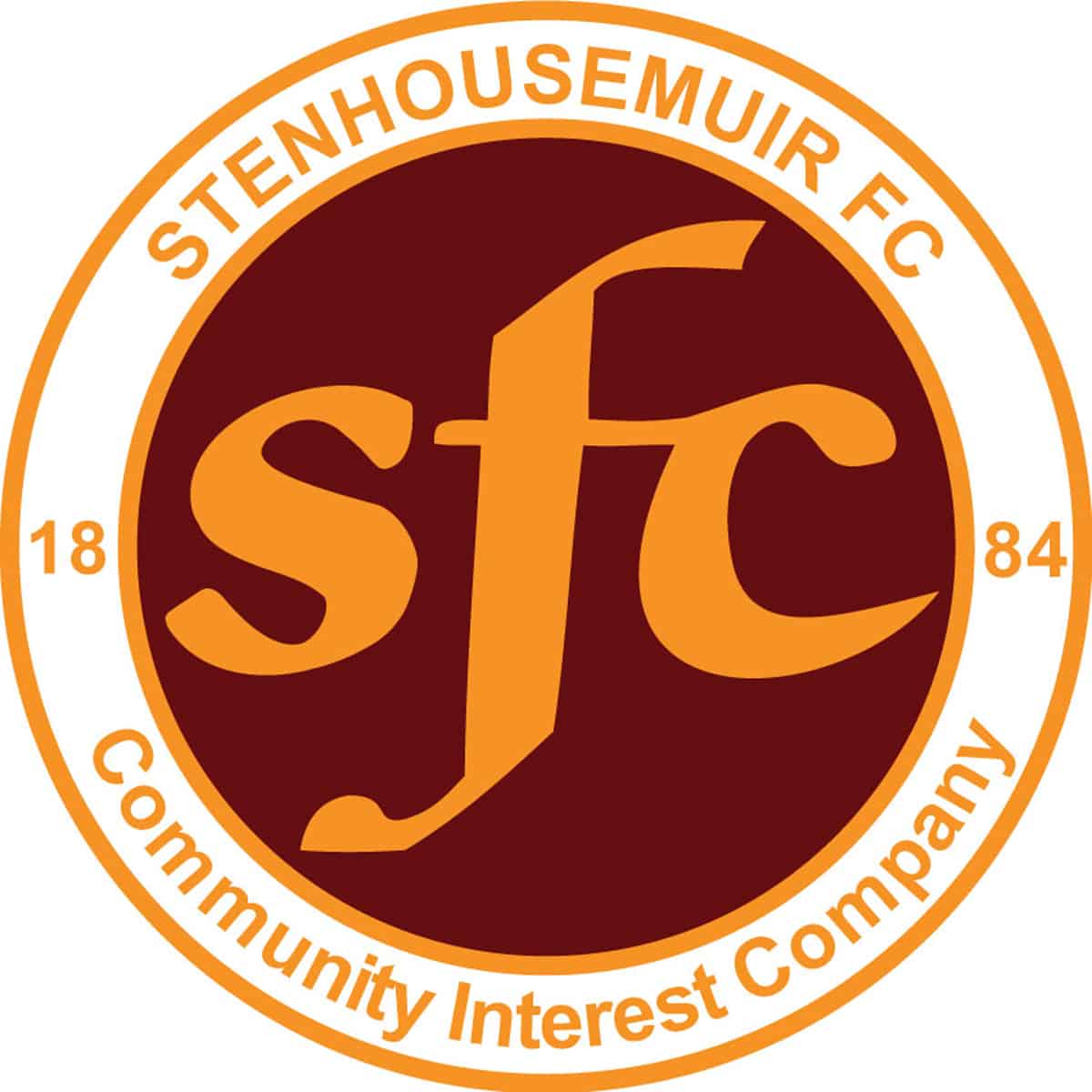 SPFL Ladbrokes League 1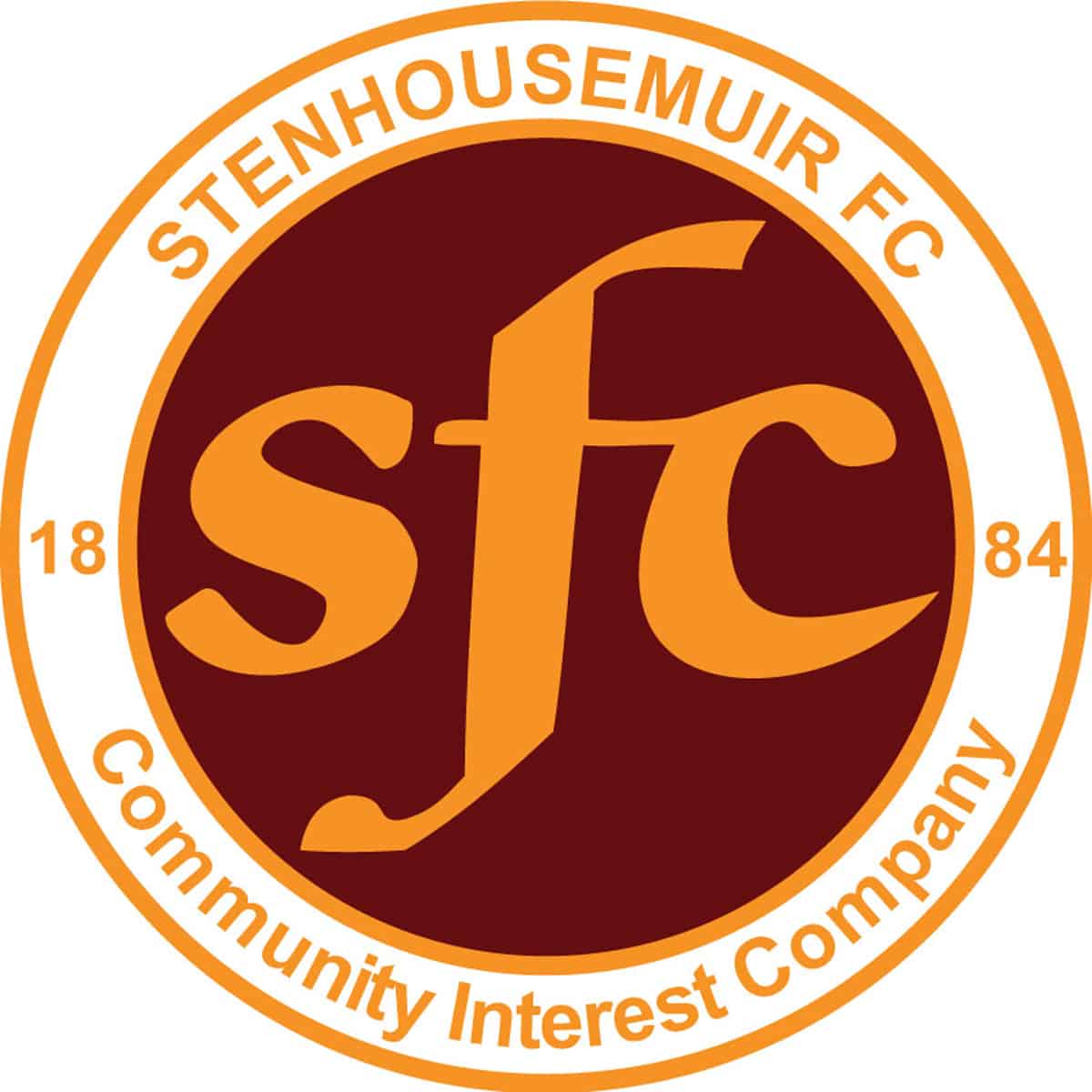 SPFL Ladbrokes League 1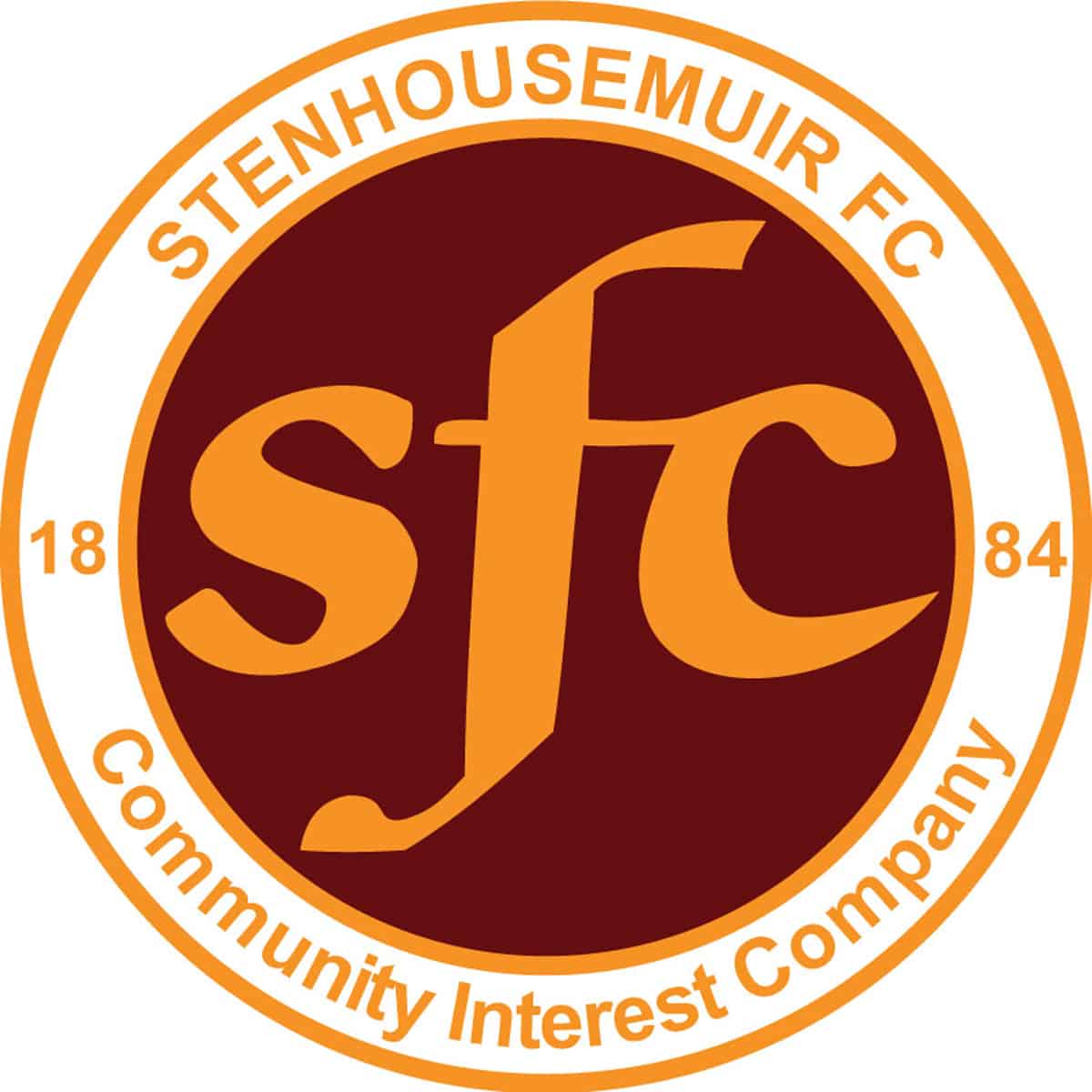 SPFL Ladbrokes League 1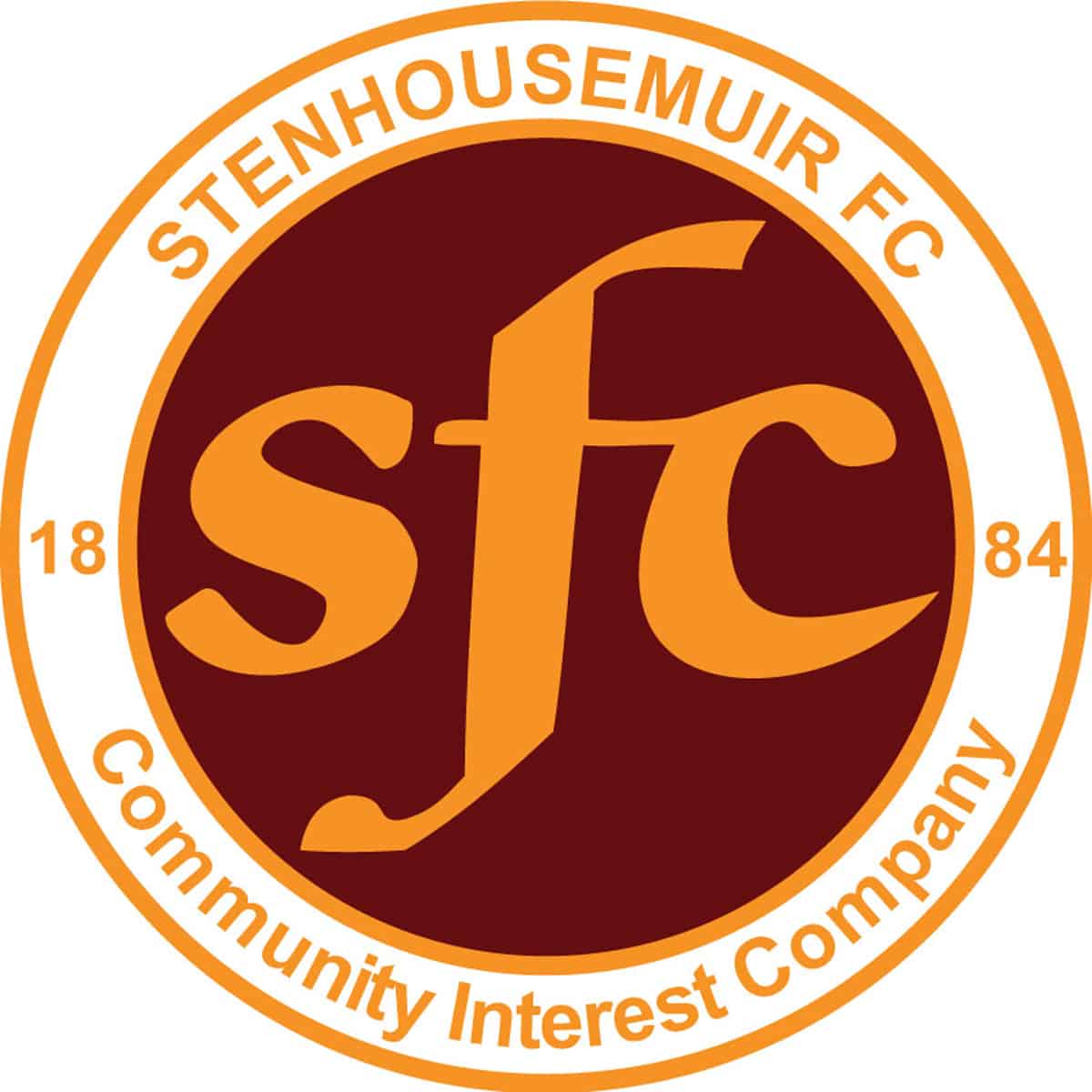 SPFL Ladbrokes League 1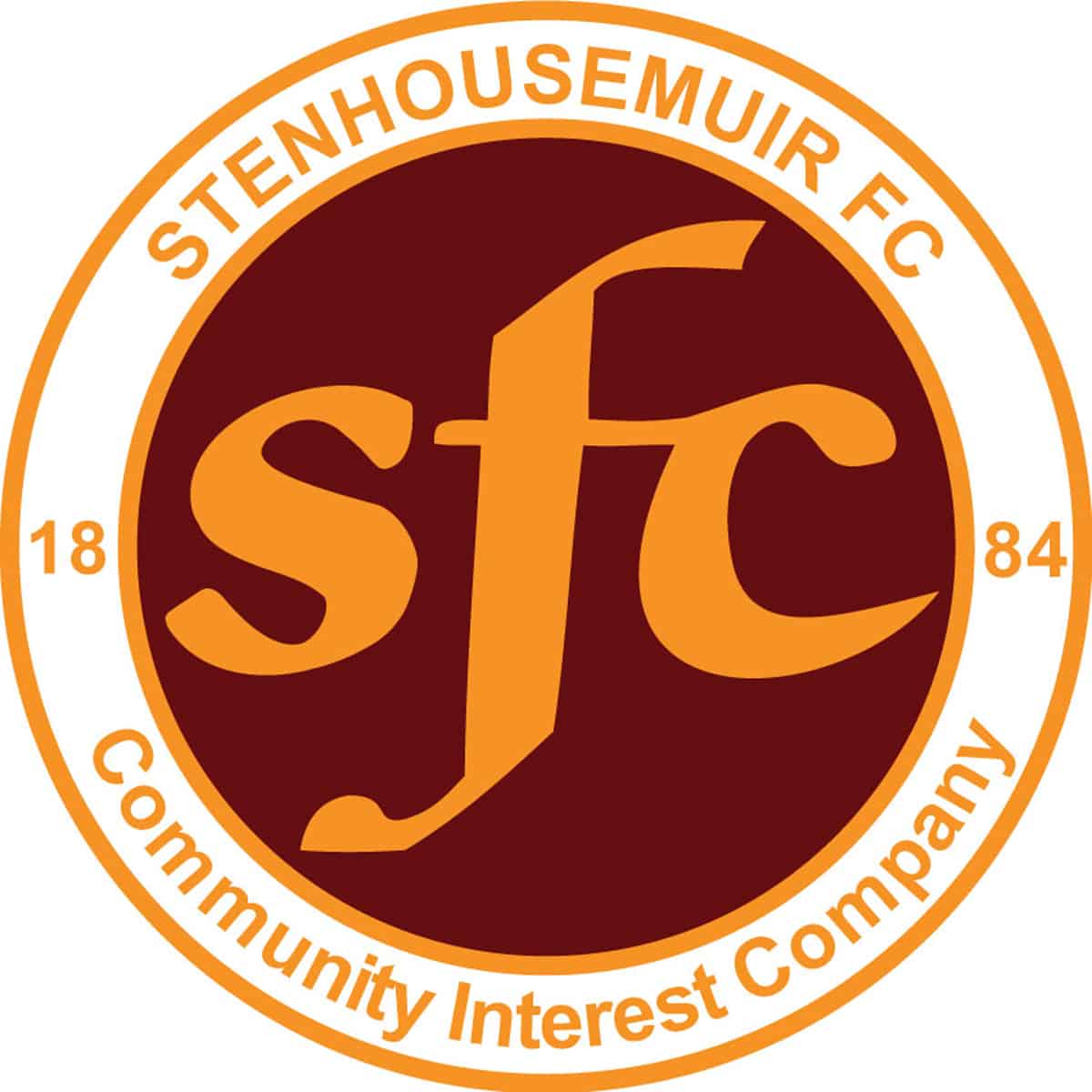 SPFL Ladbrokes League 1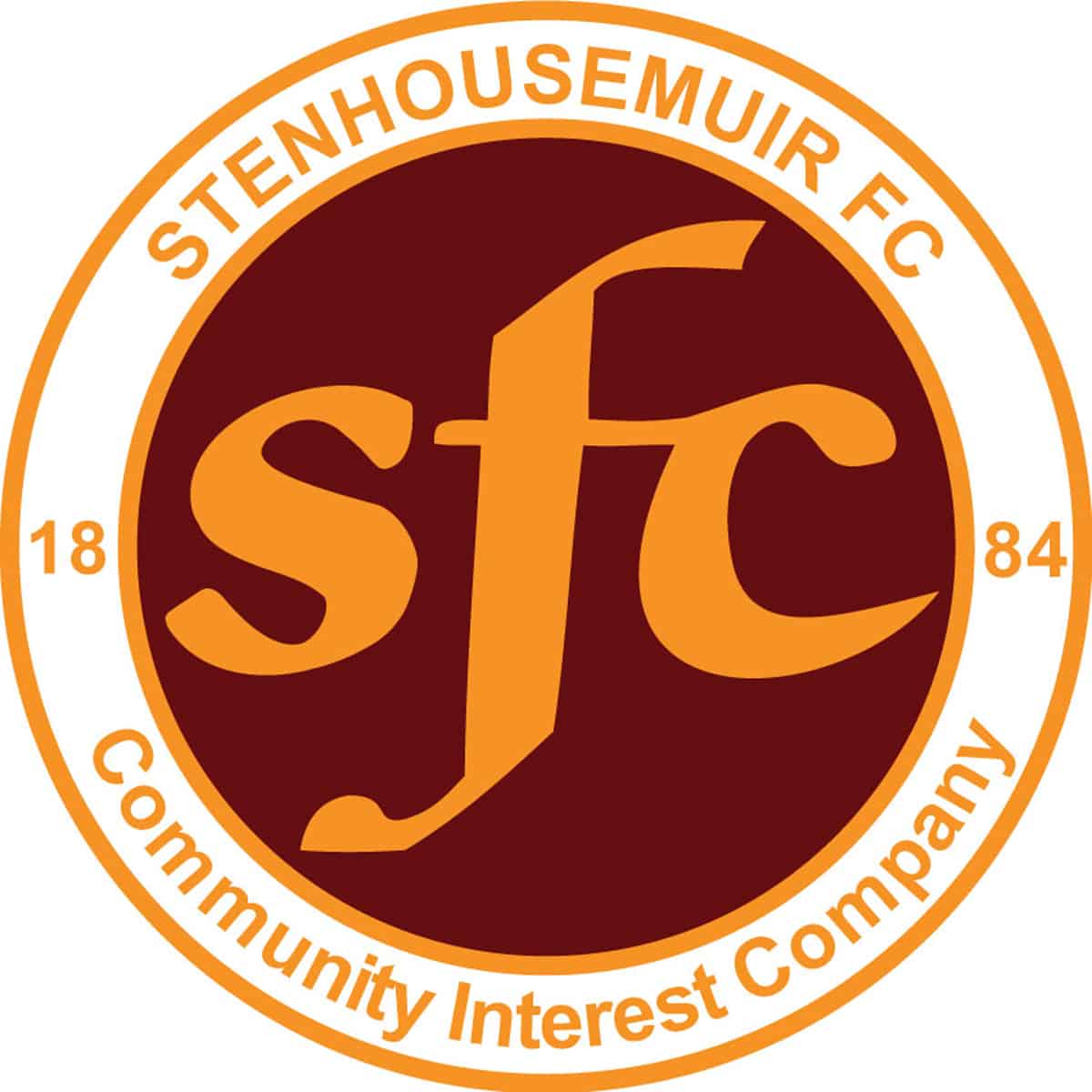 SPFL Ladbrokes League 1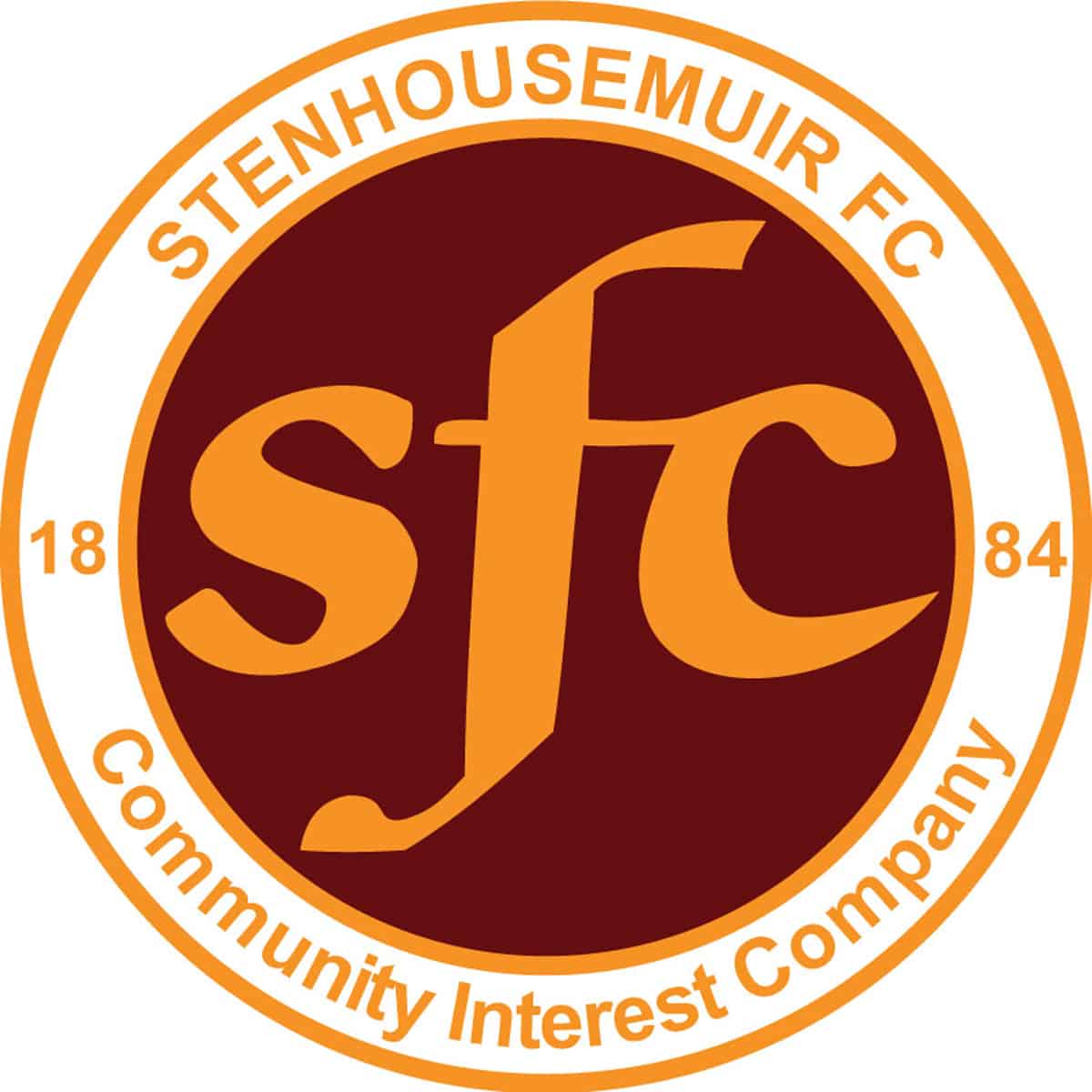 SPFL Ladbrokes League 1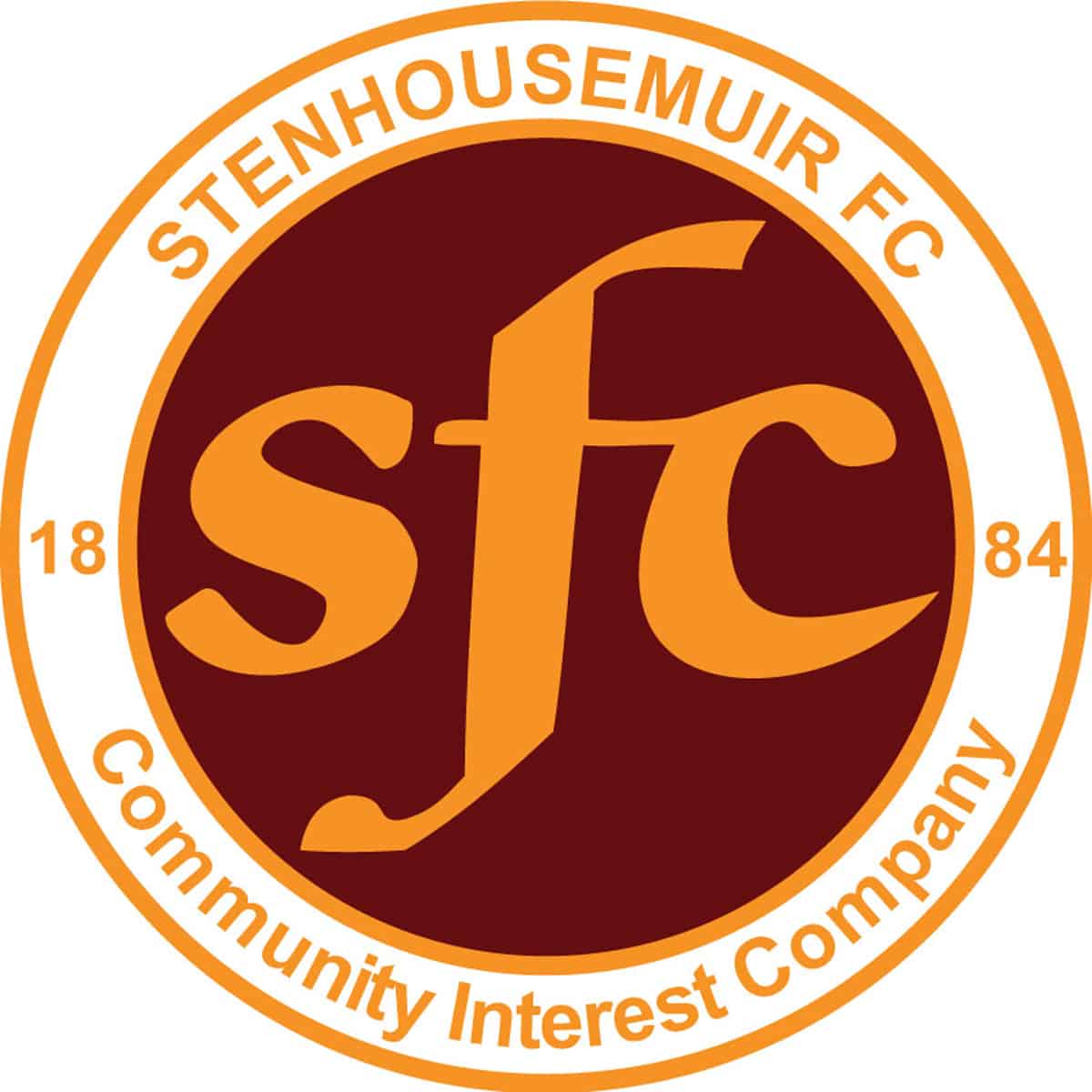 SPFL Ladbrokes League 1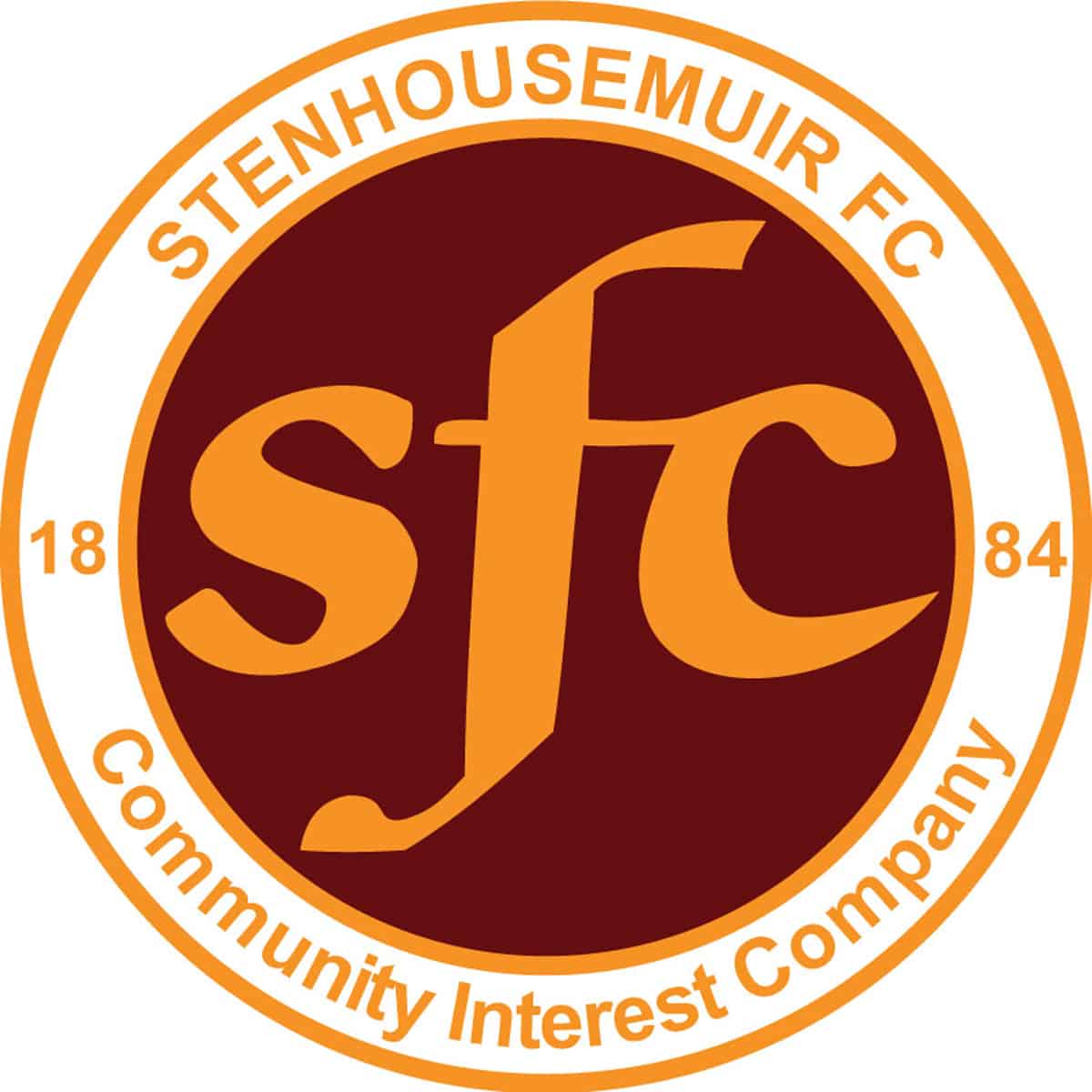 SPFL Ladbrokes League 1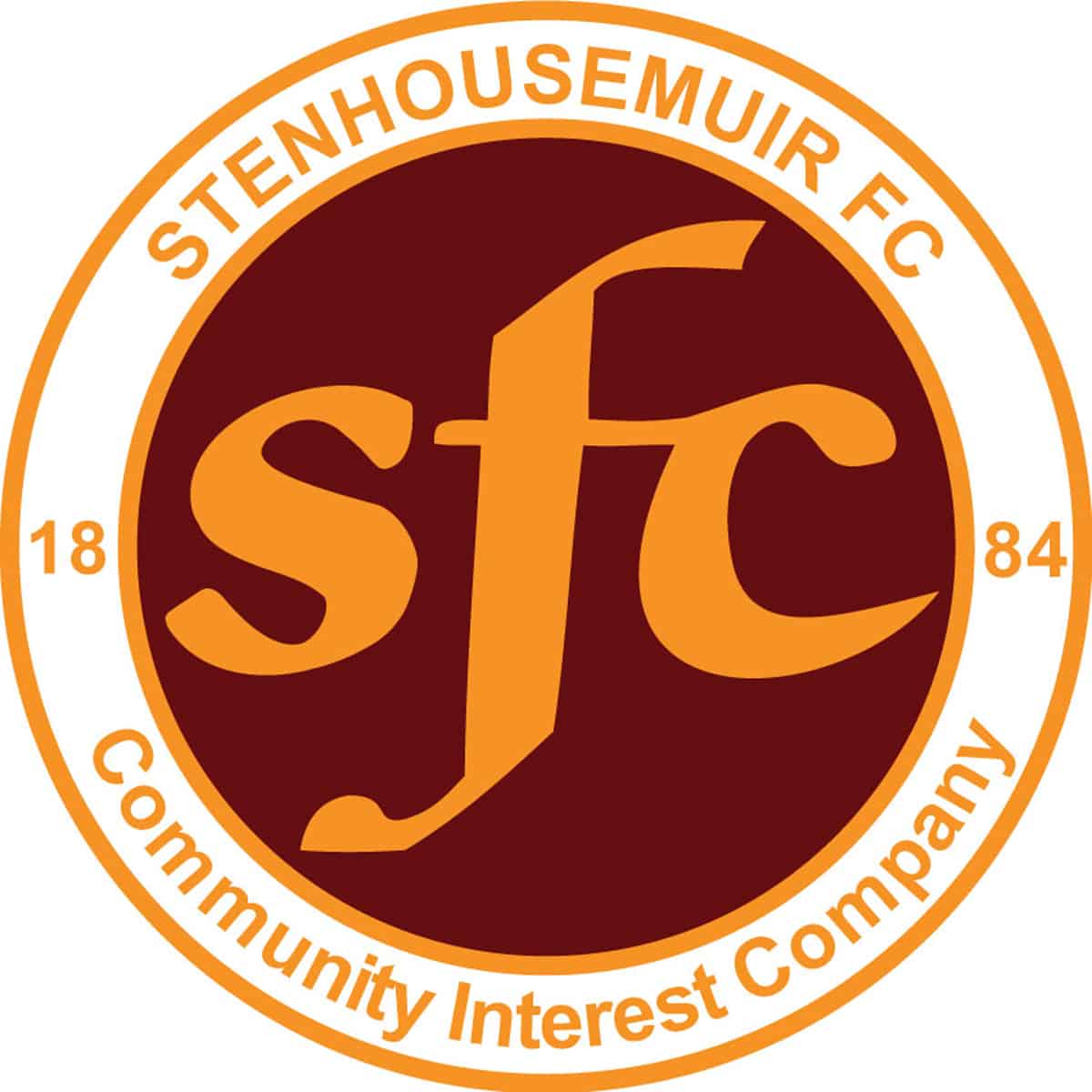 SPFL Ladbrokes League 1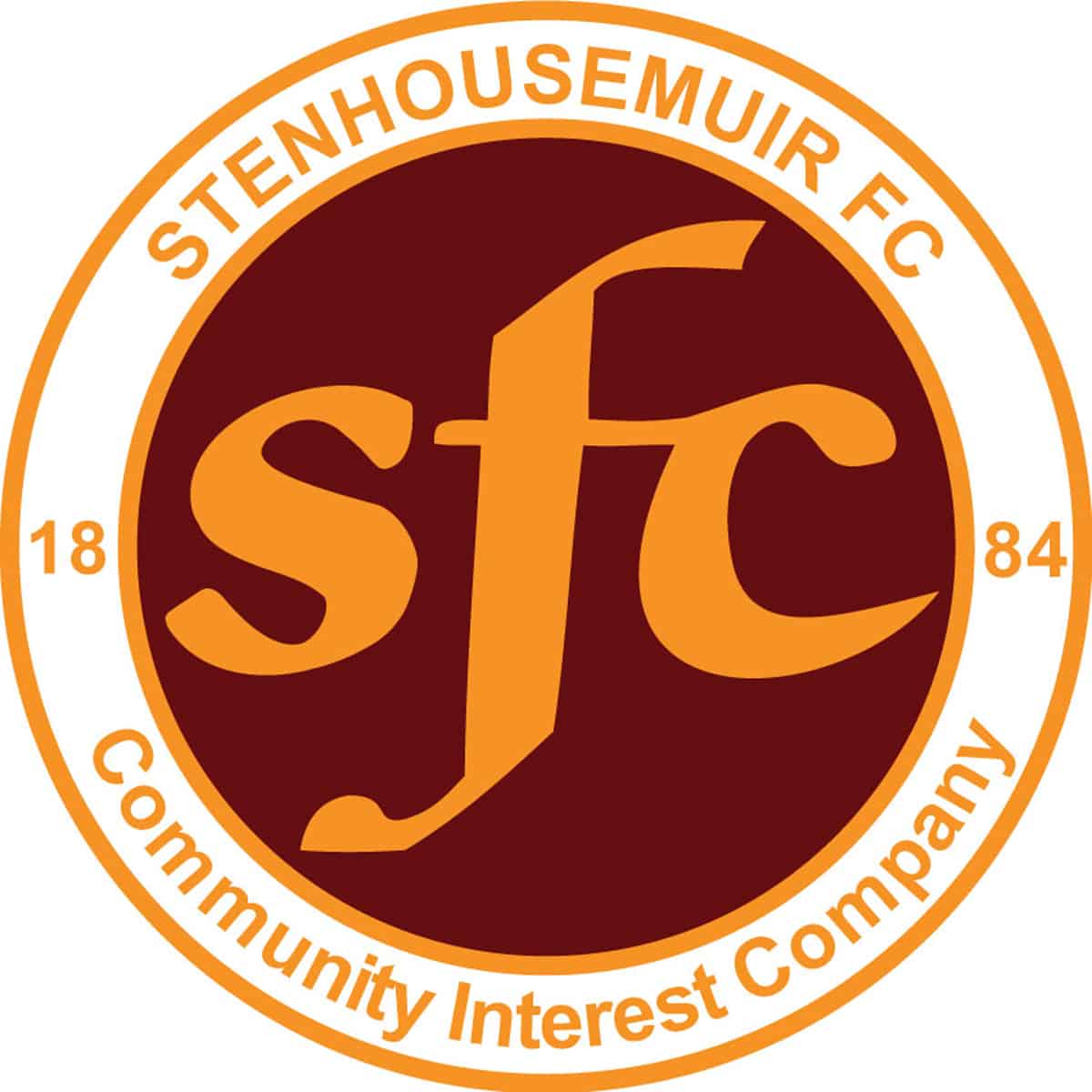 SPFL Ladbrokes League 1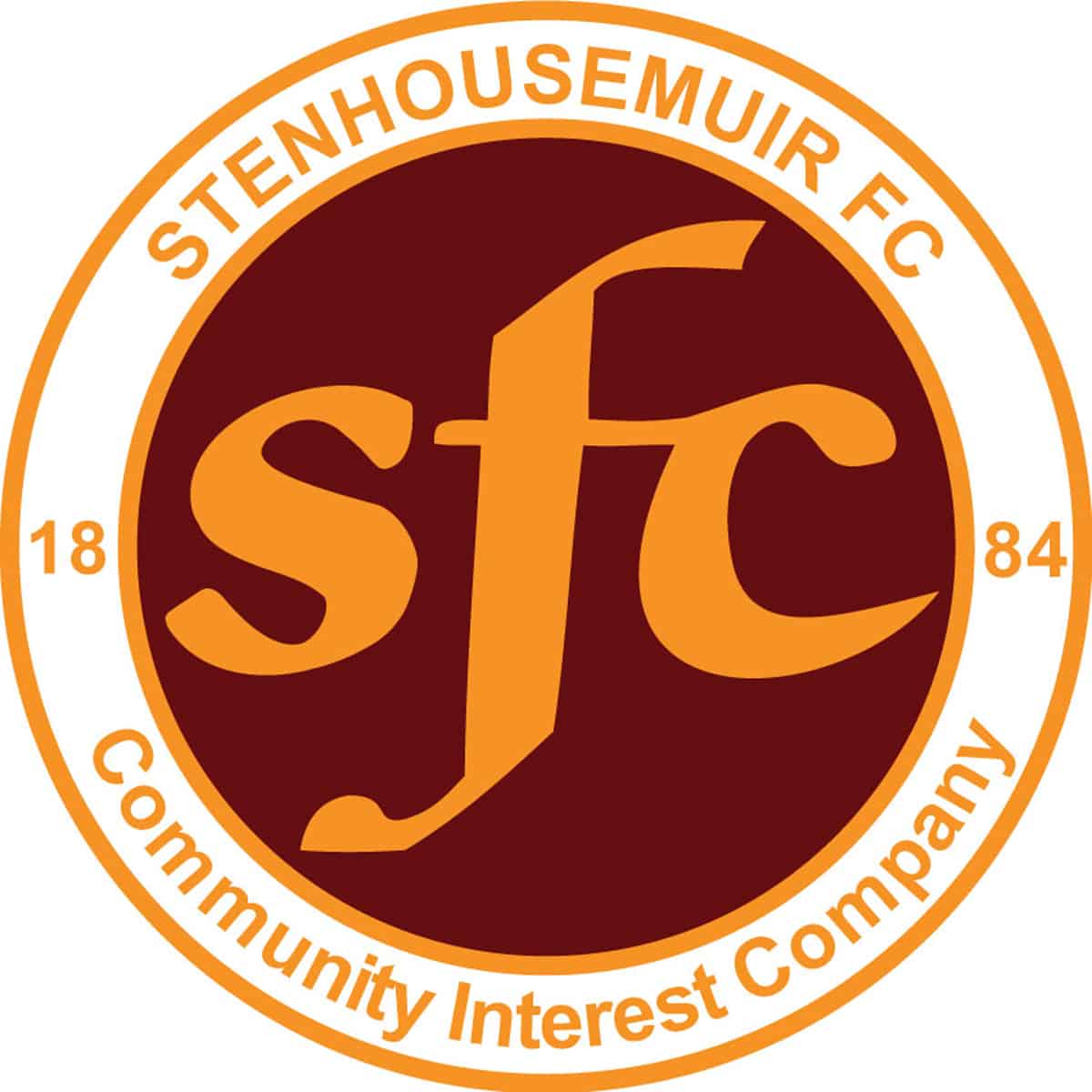 SPFL Ladbrokes League 1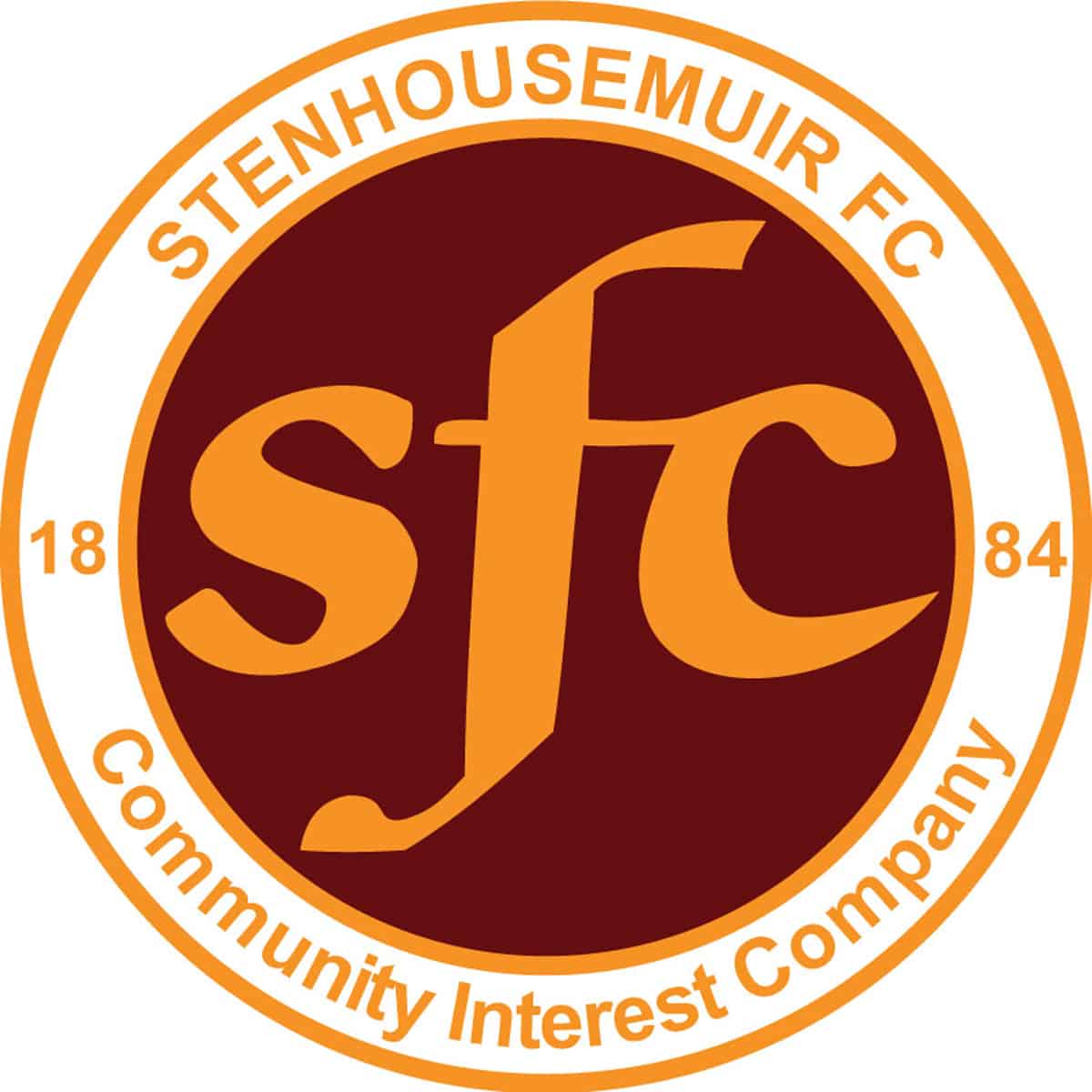 SPFL Ladbrokes League 1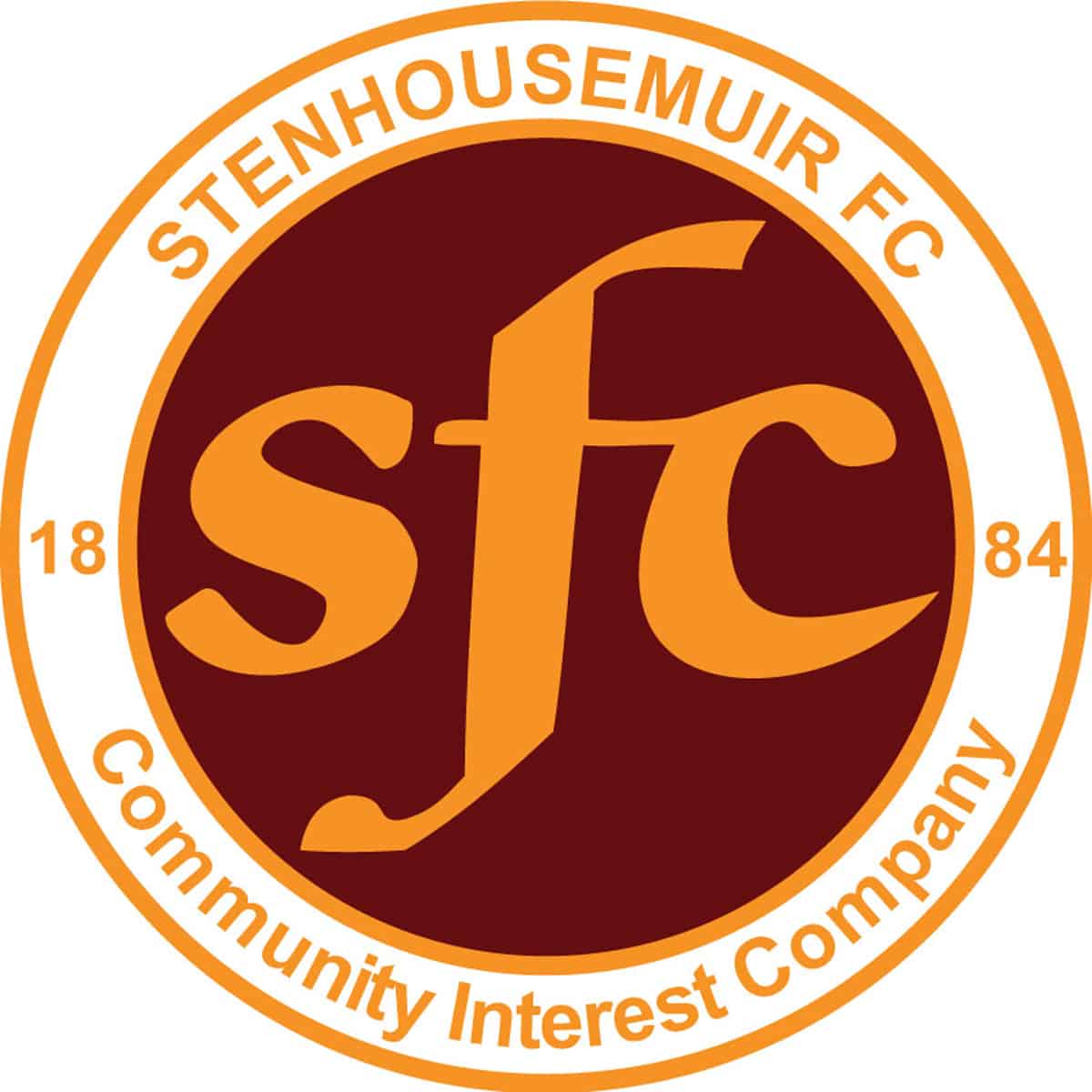 Scottish Gas Men's Scottish Cup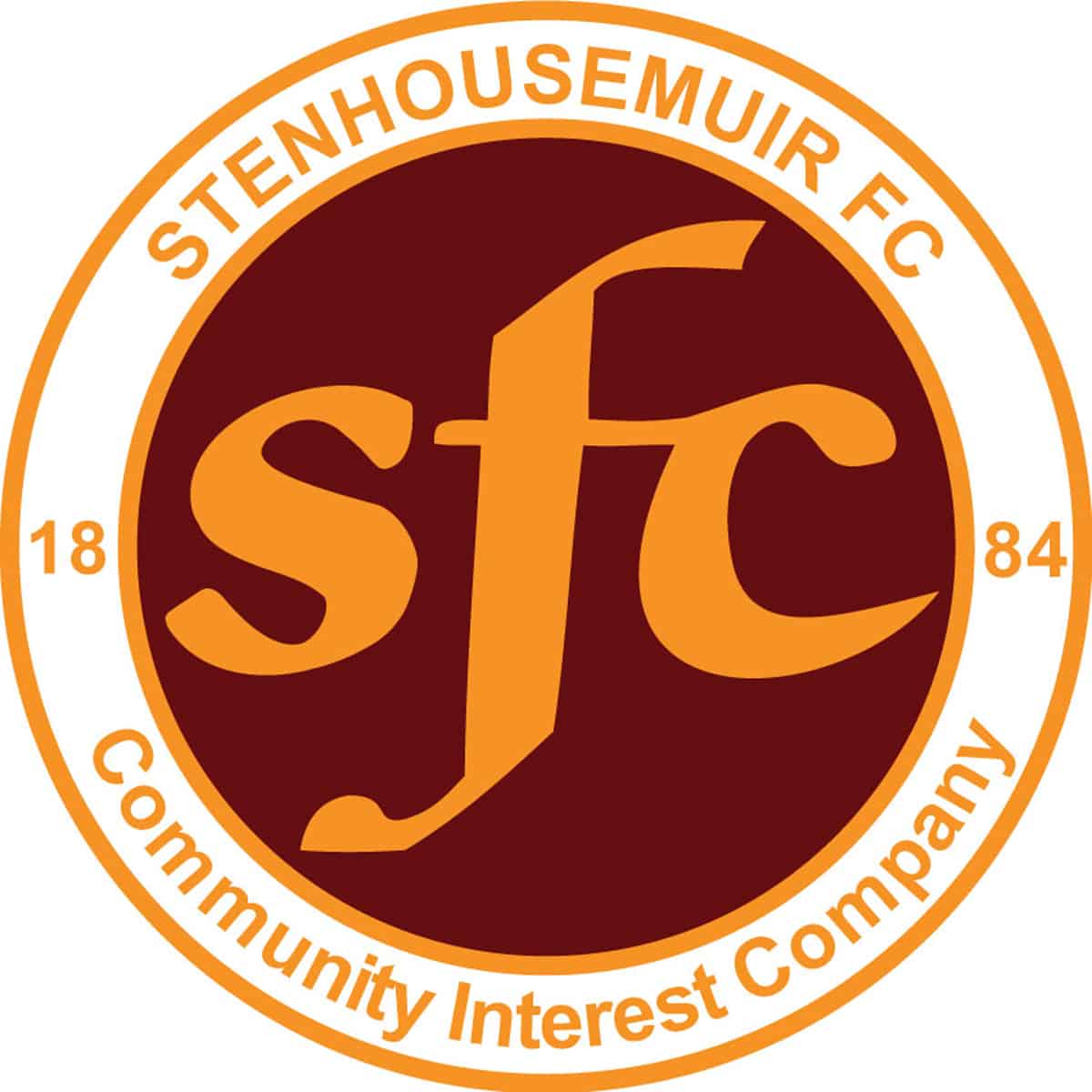 SPFL Ladbrokes League 1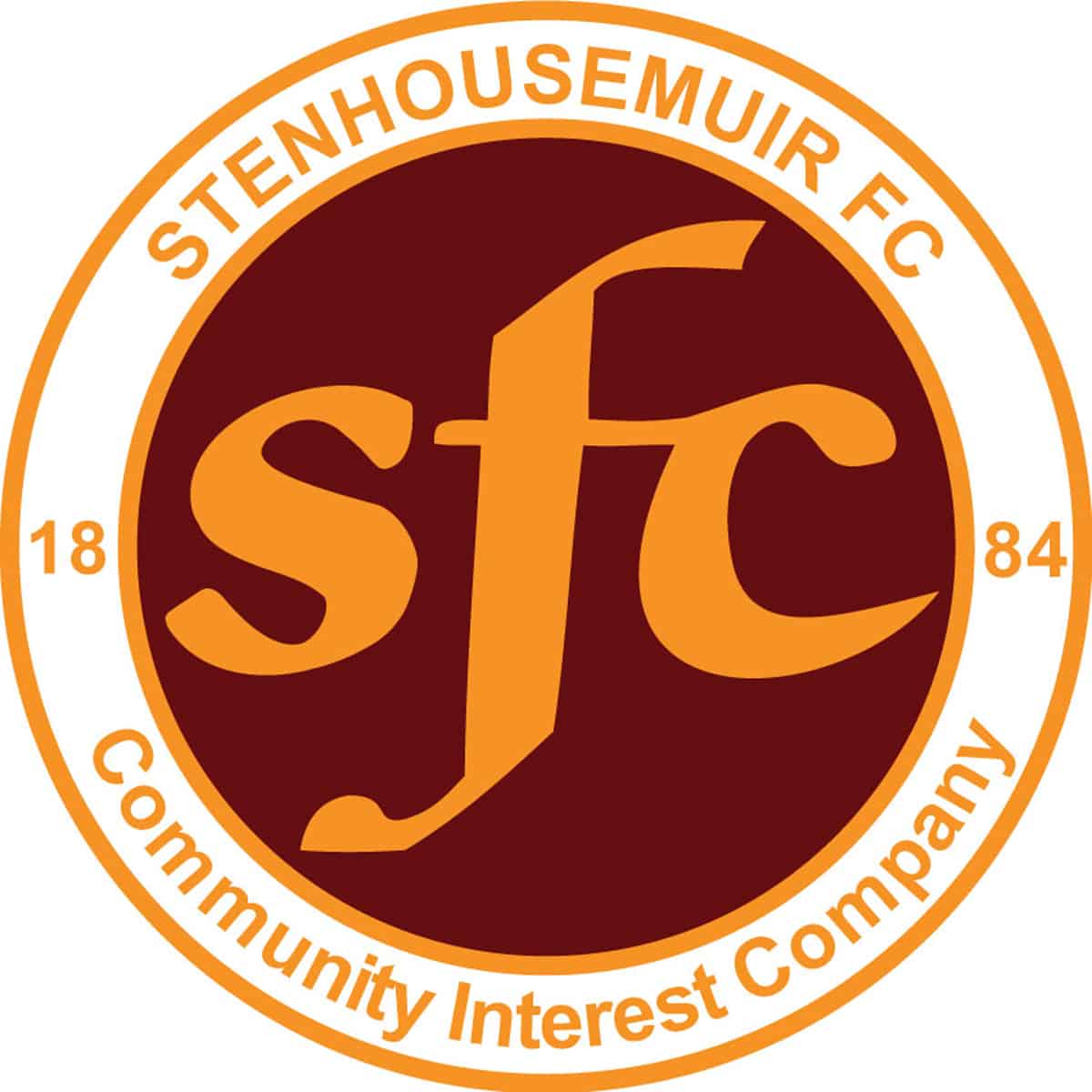 SPFL Ladbrokes League 1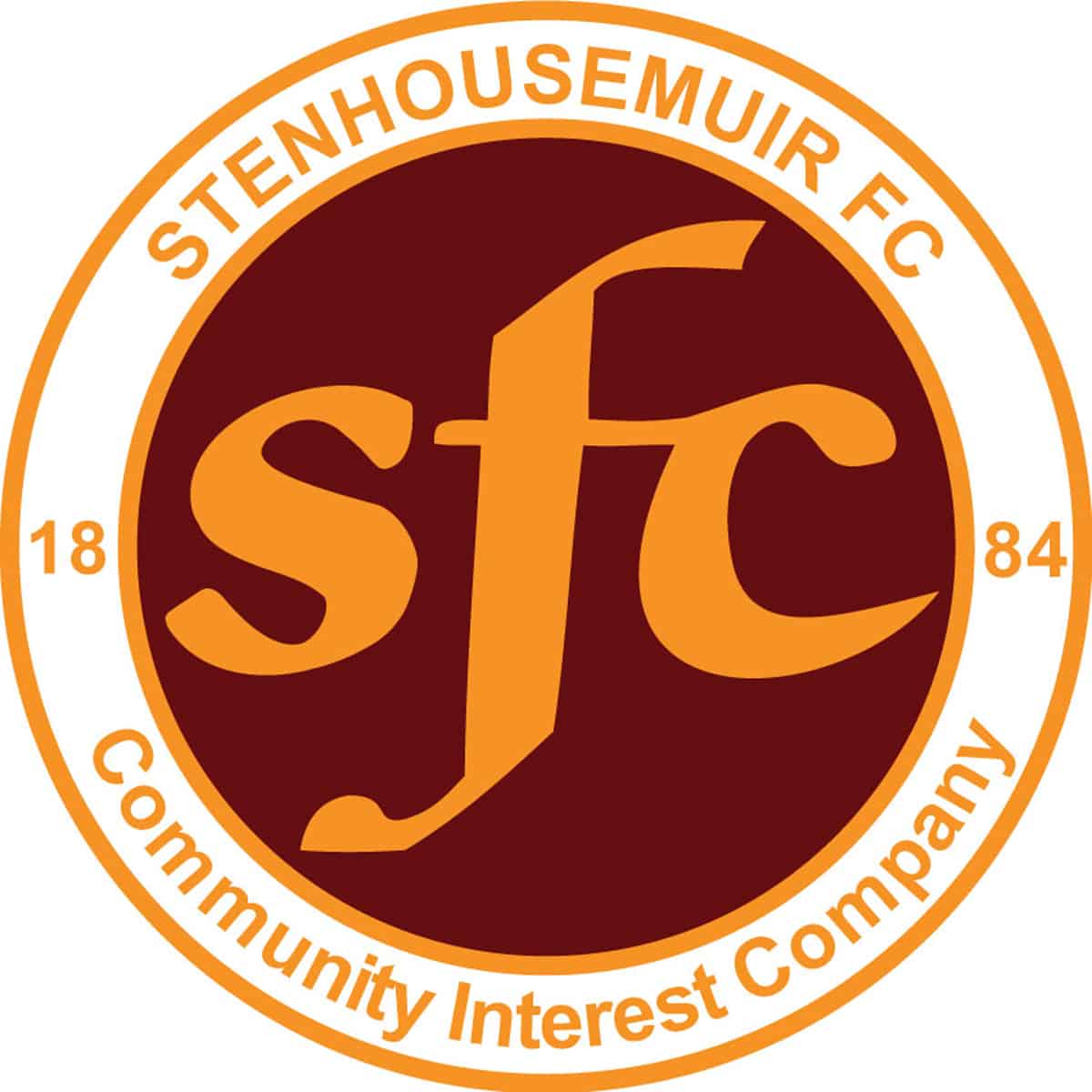 SPFL Ladbrokes League 1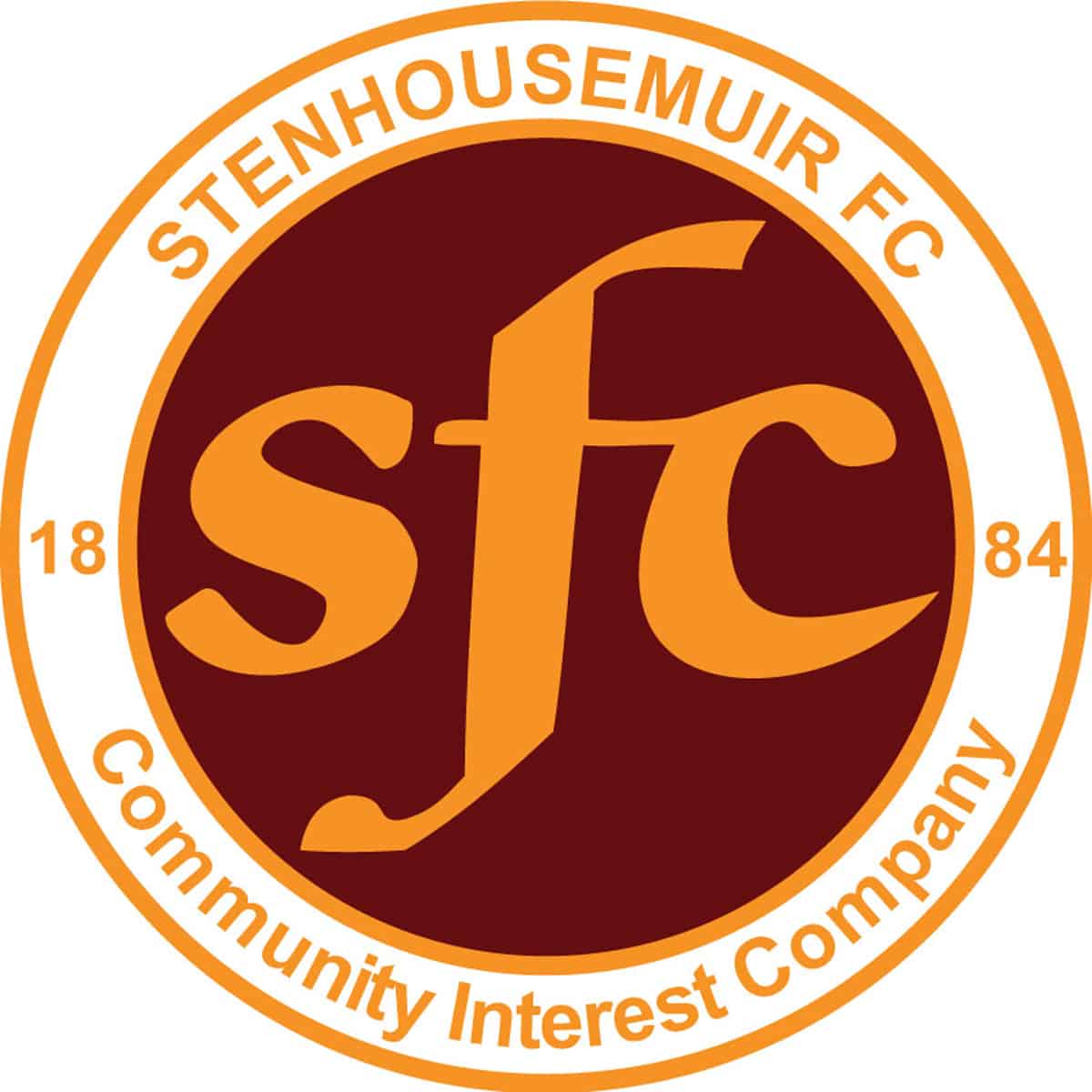 SPFL Ladbrokes League 1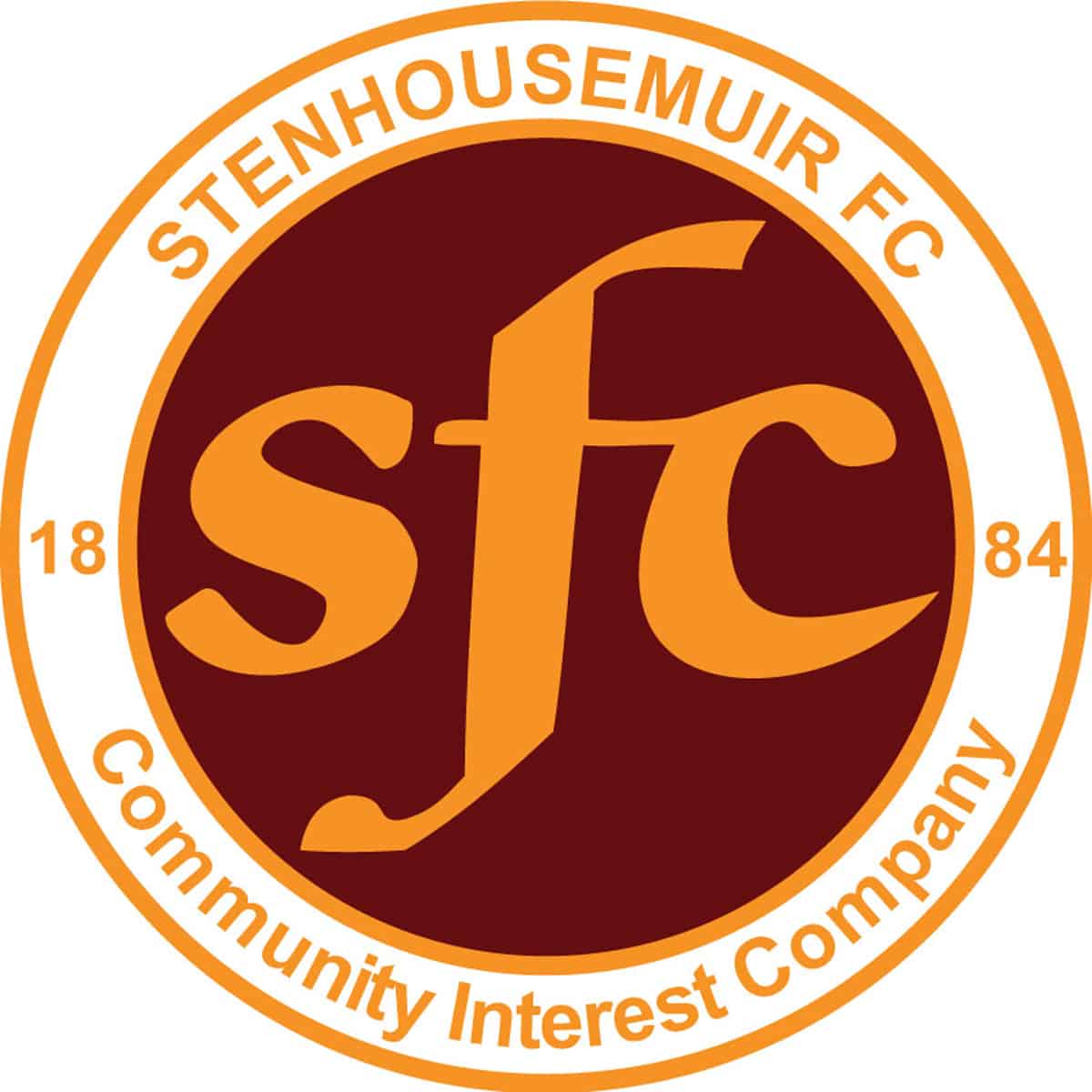 SPFL Ladbrokes League 1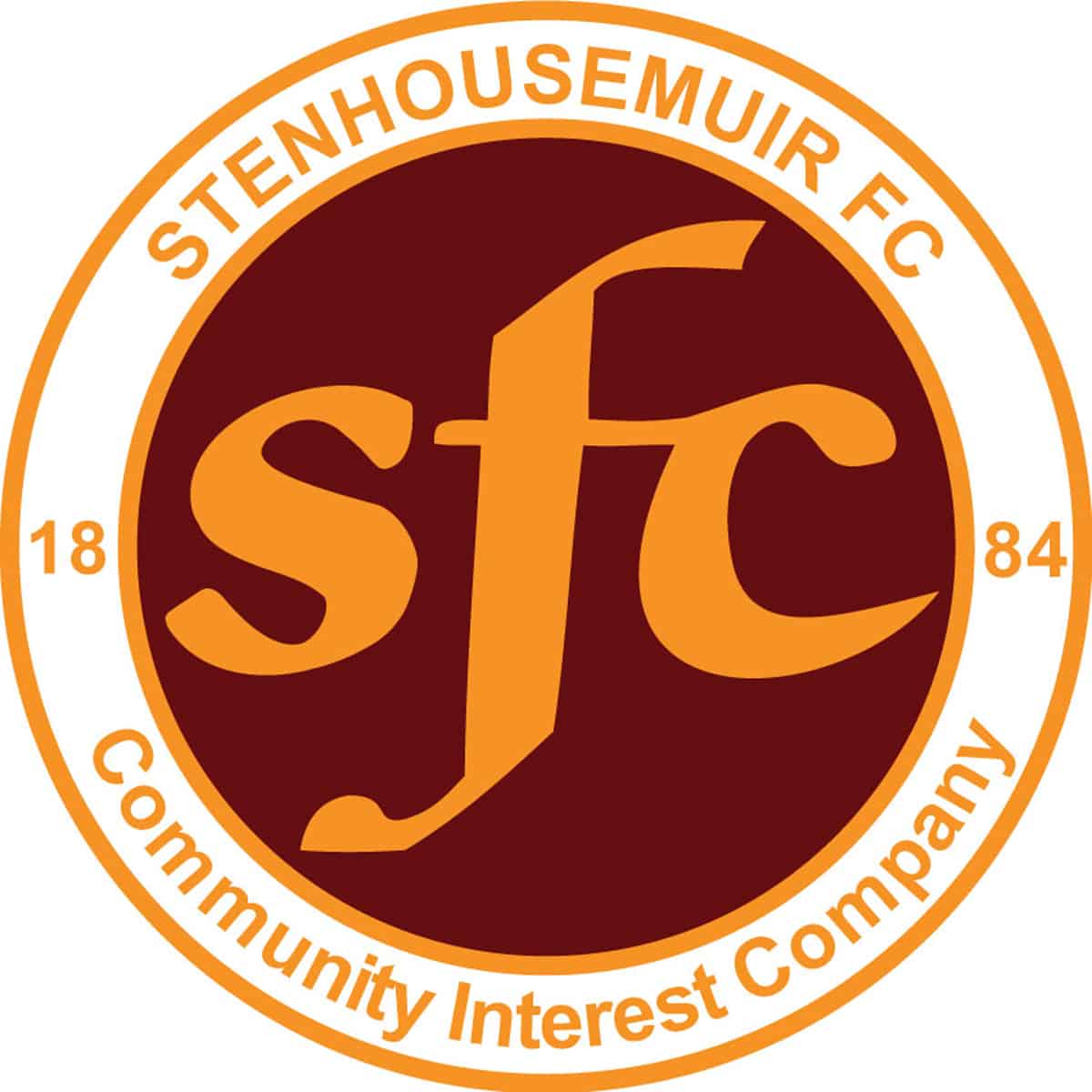 Scottish Gas Men's Scottish Cup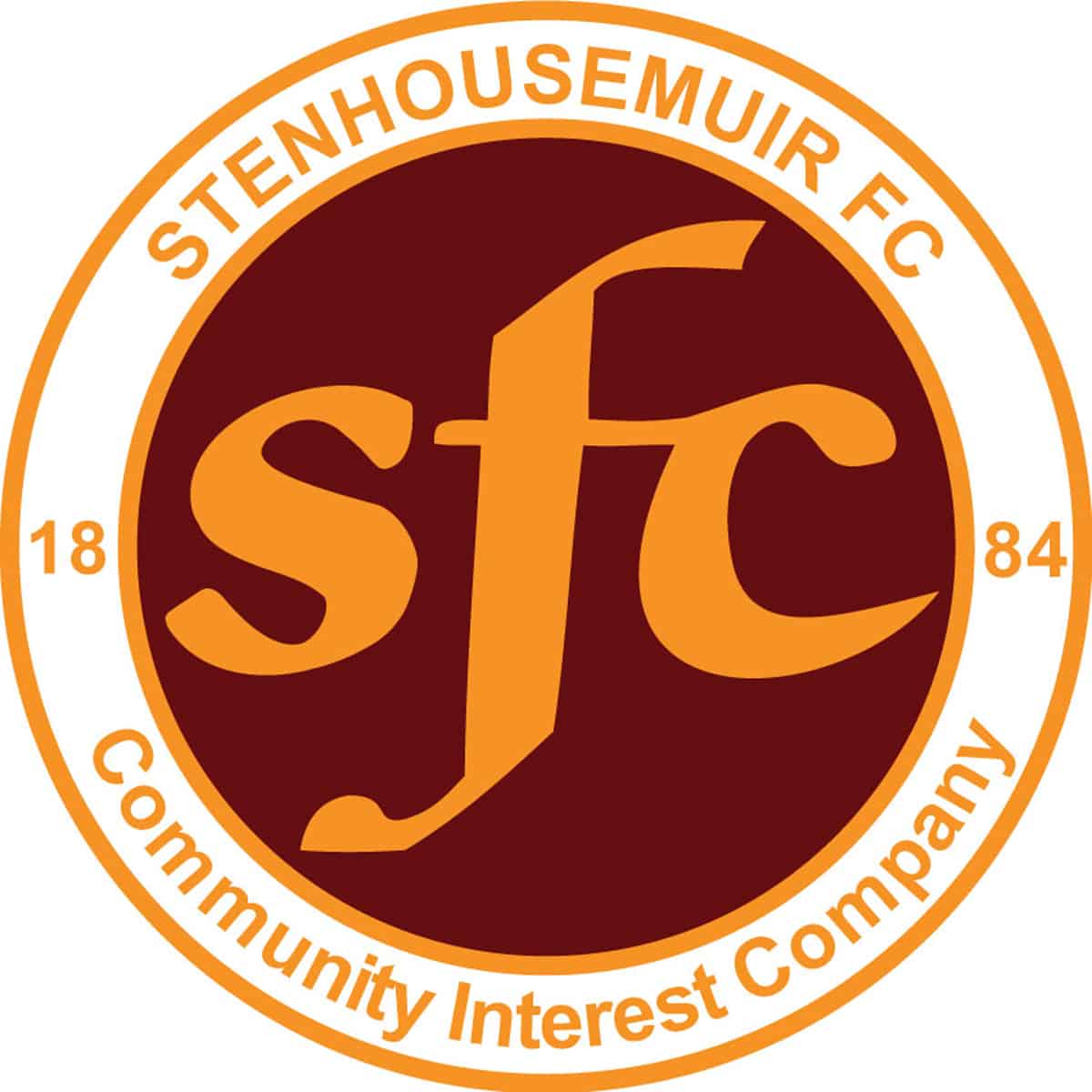 SPFL Ladbrokes League 1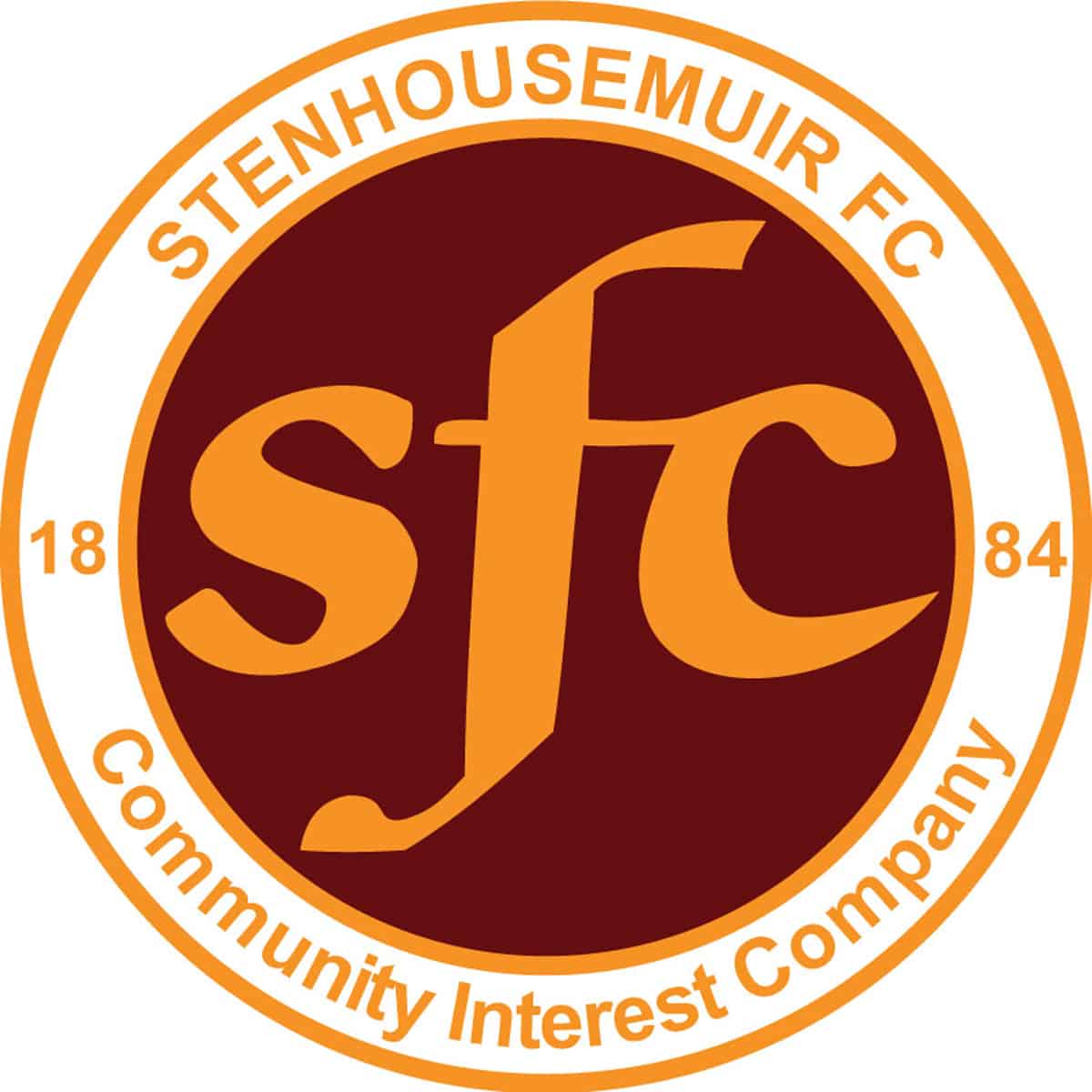 SPFL Ladbrokes League 1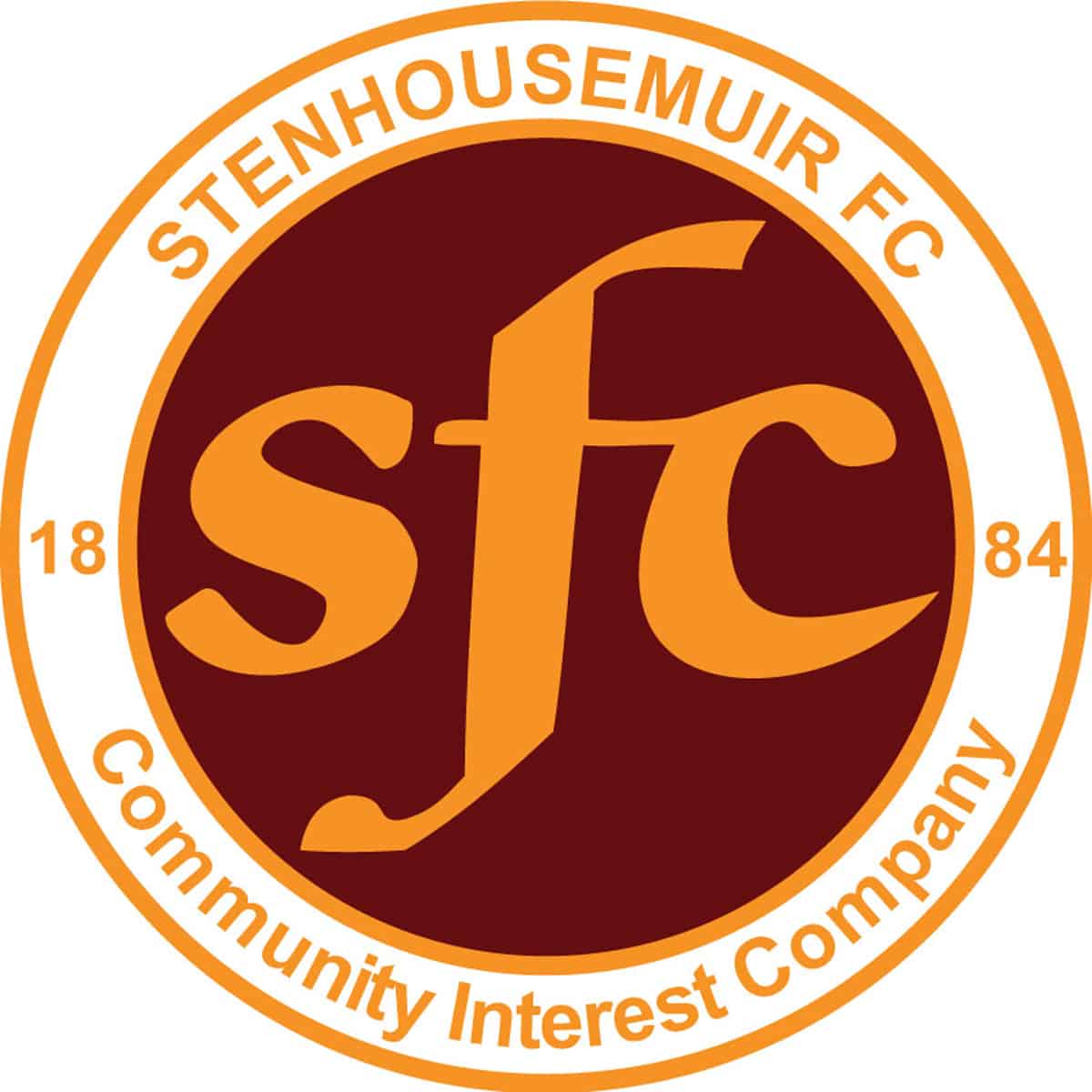 SPFL Ladbrokes League 1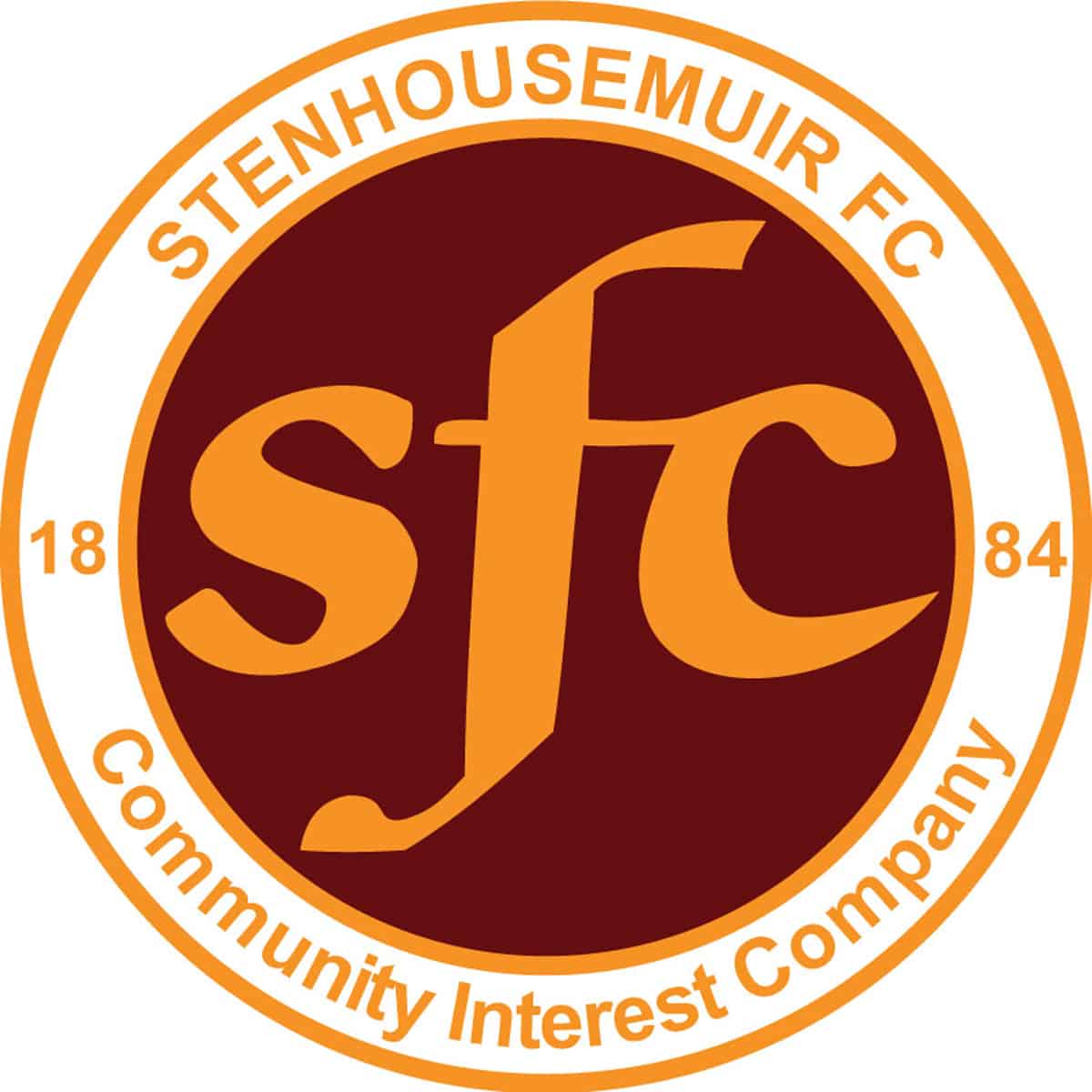 SPFL Ladbrokes League 1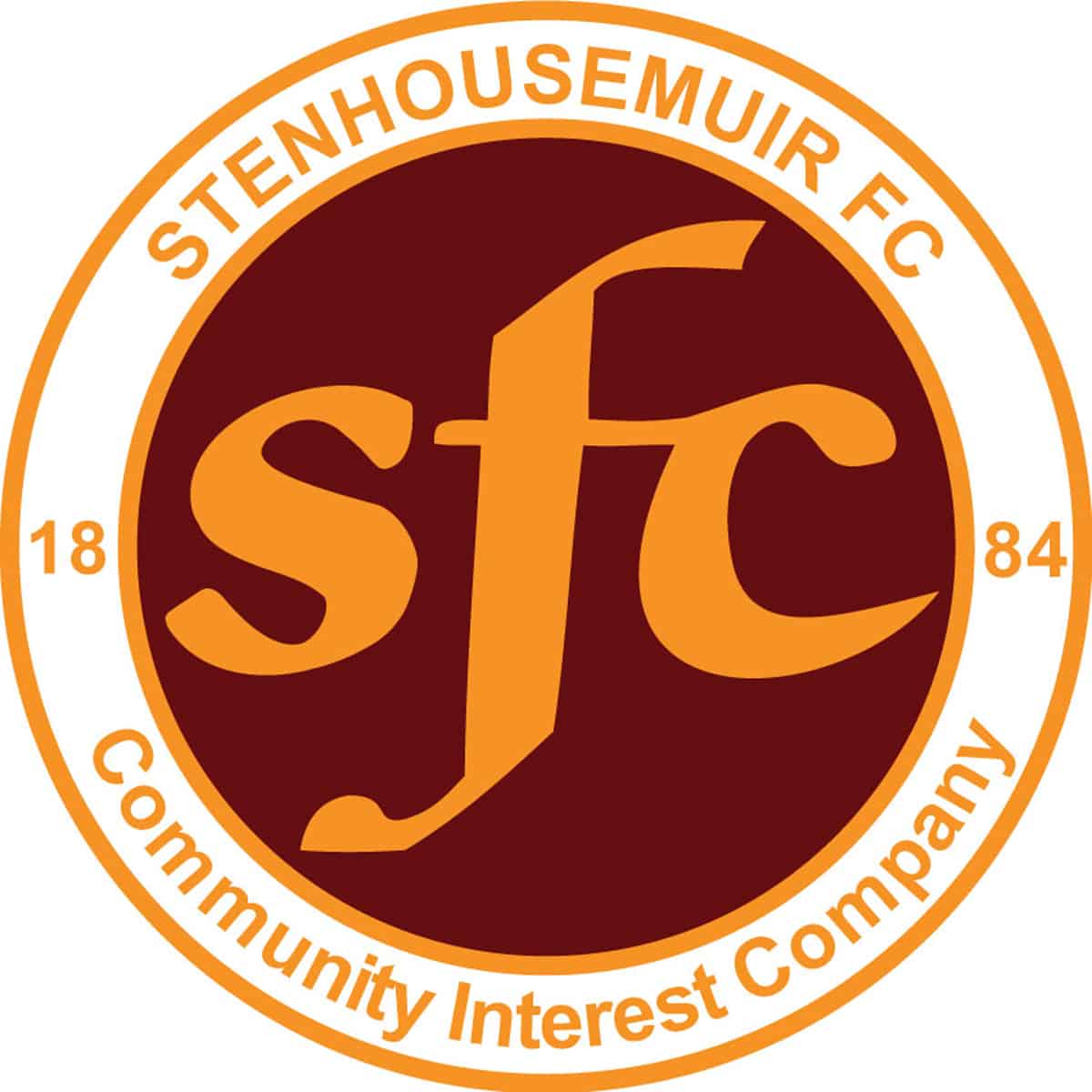 Scottish Gas Men's Scottish Cup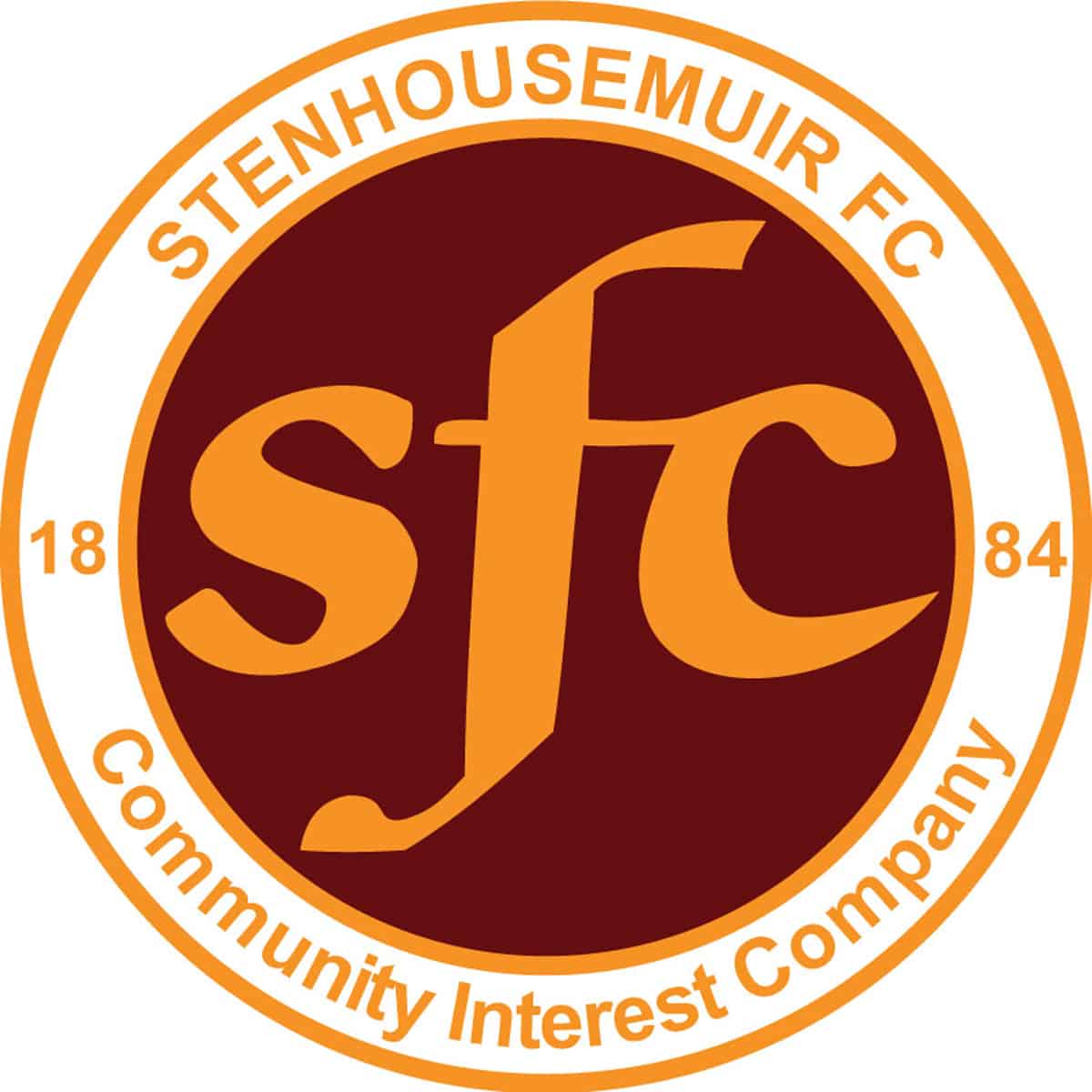 SPFL Ladbrokes League 1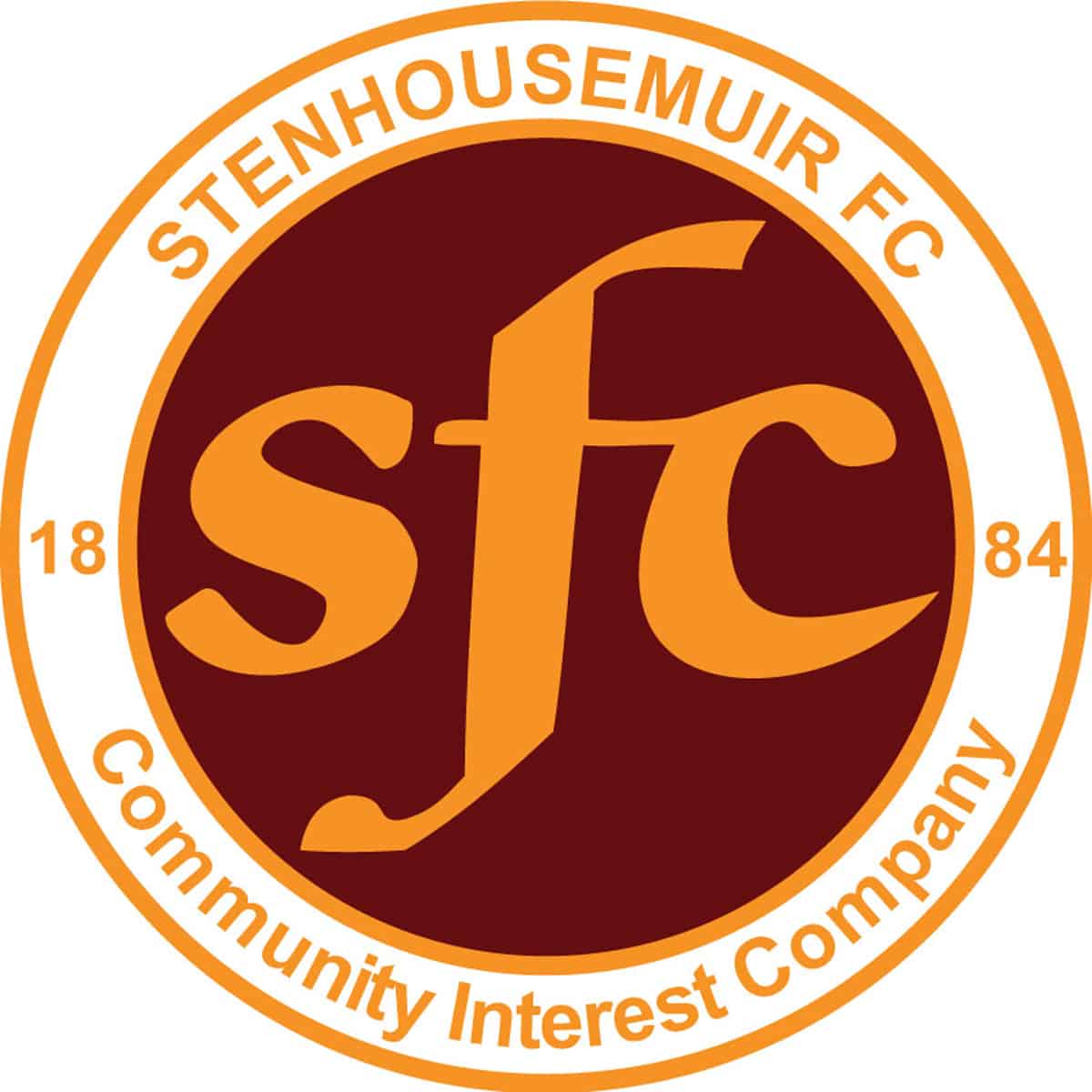 SPFL Ladbrokes League 1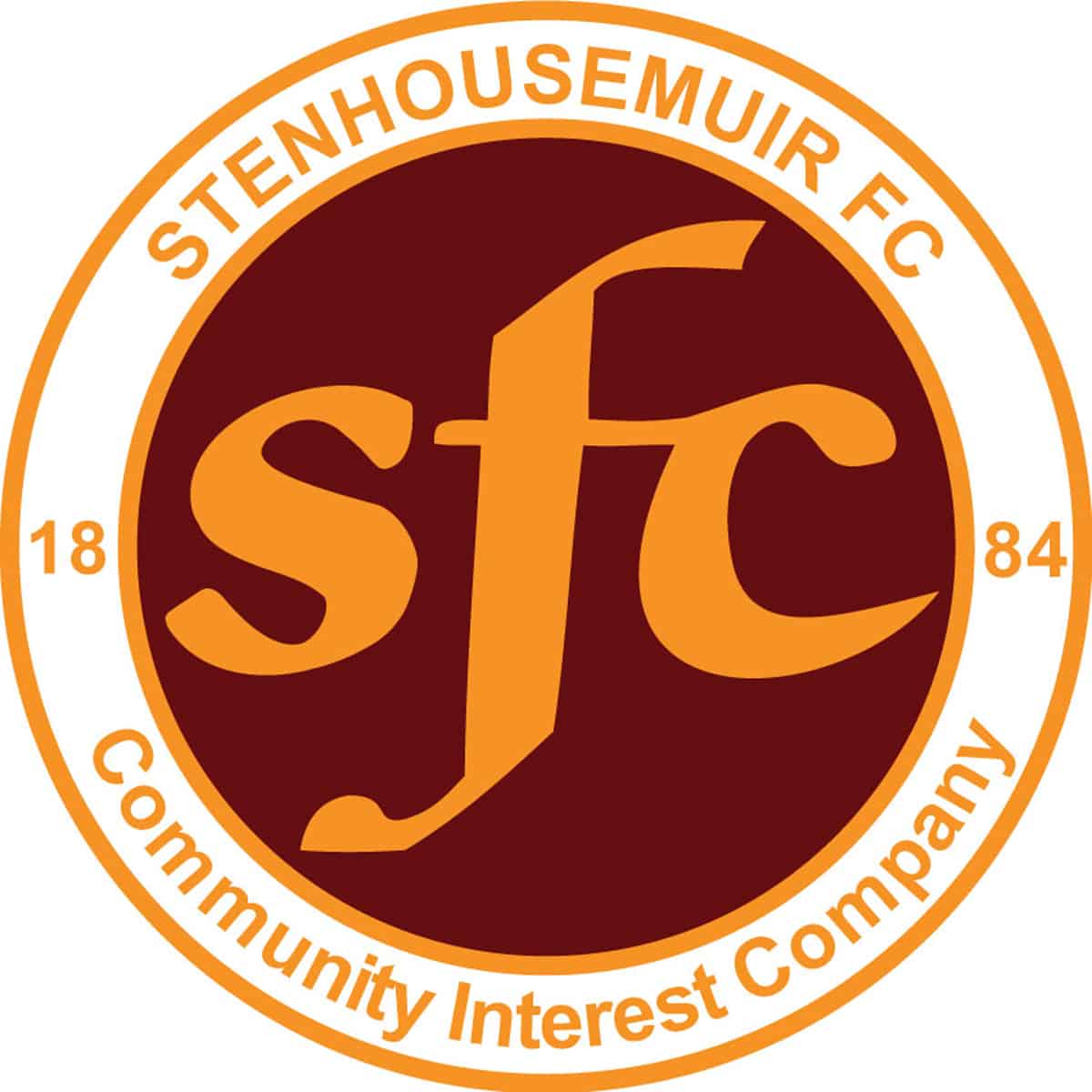 SPFL Ladbrokes League 1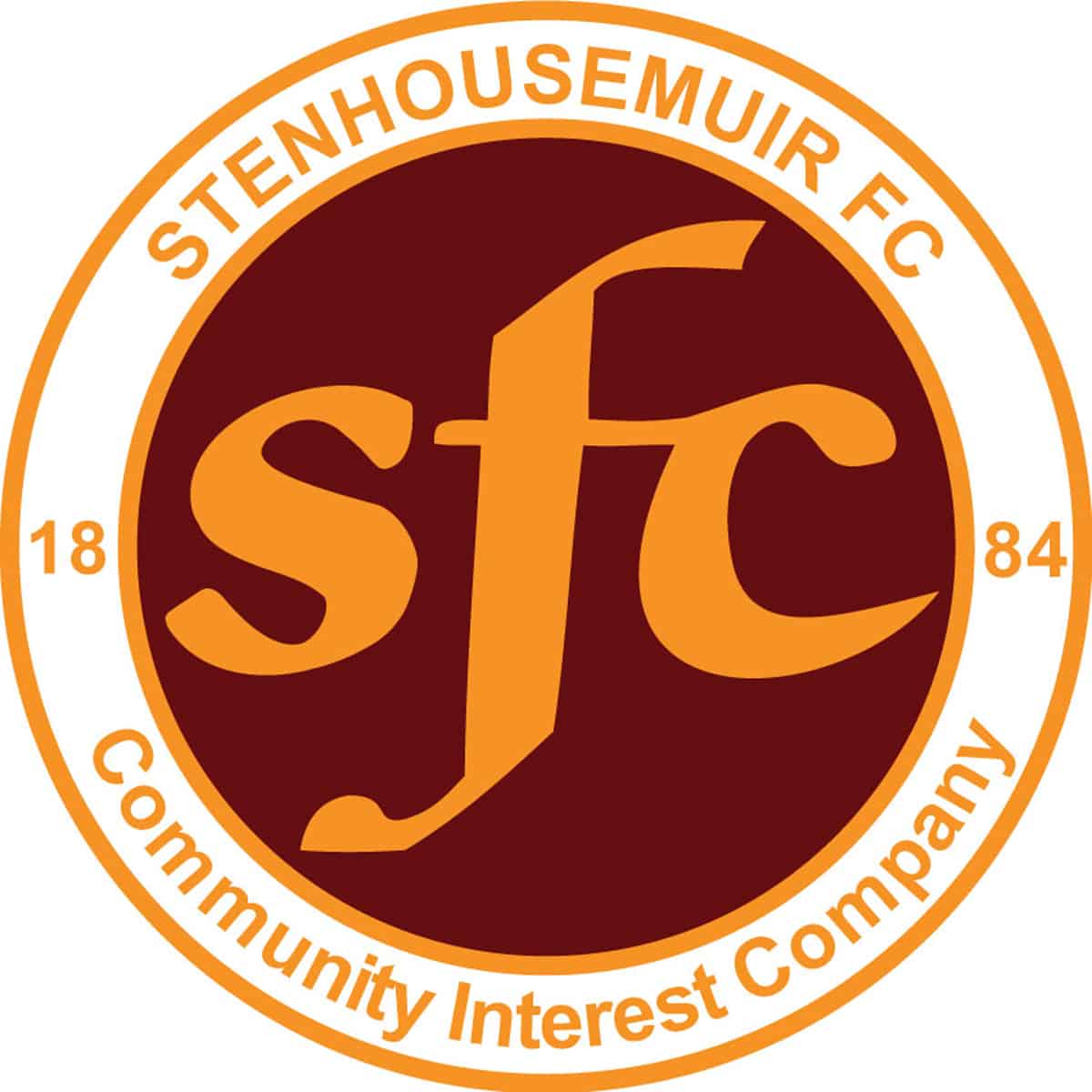 SPFL Ladbrokes League 1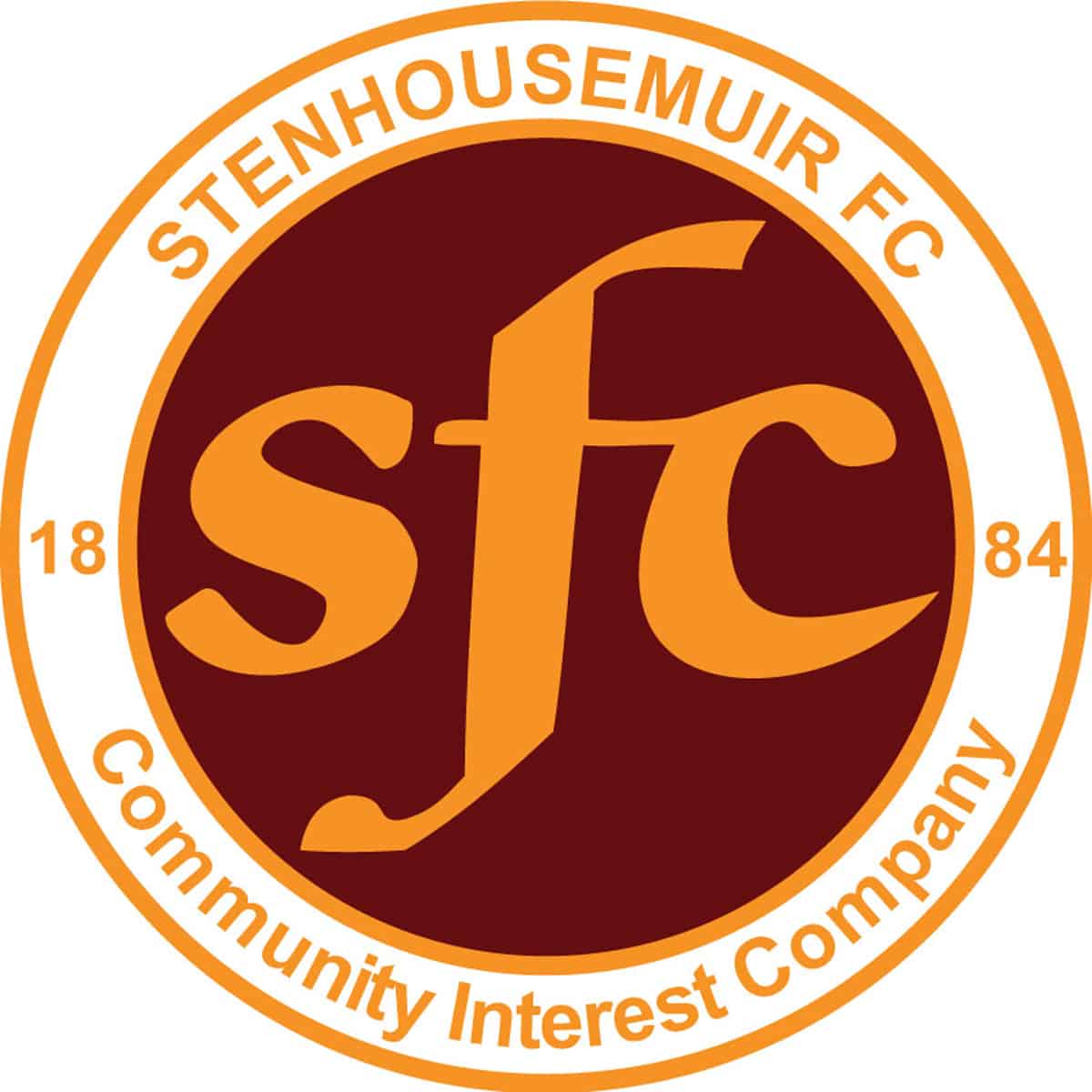 SPFL Ladbrokes League 1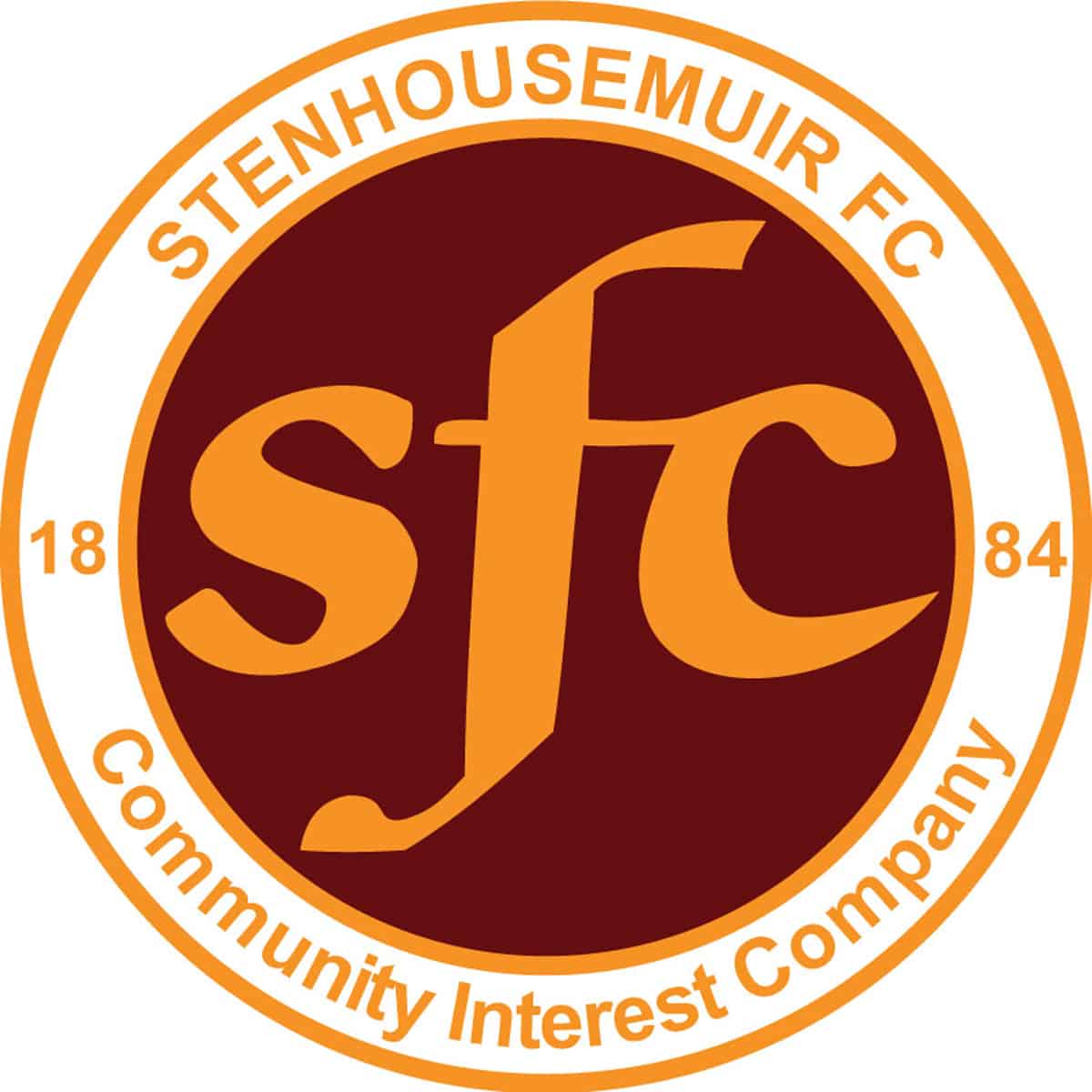 SPFL Ladbrokes League 1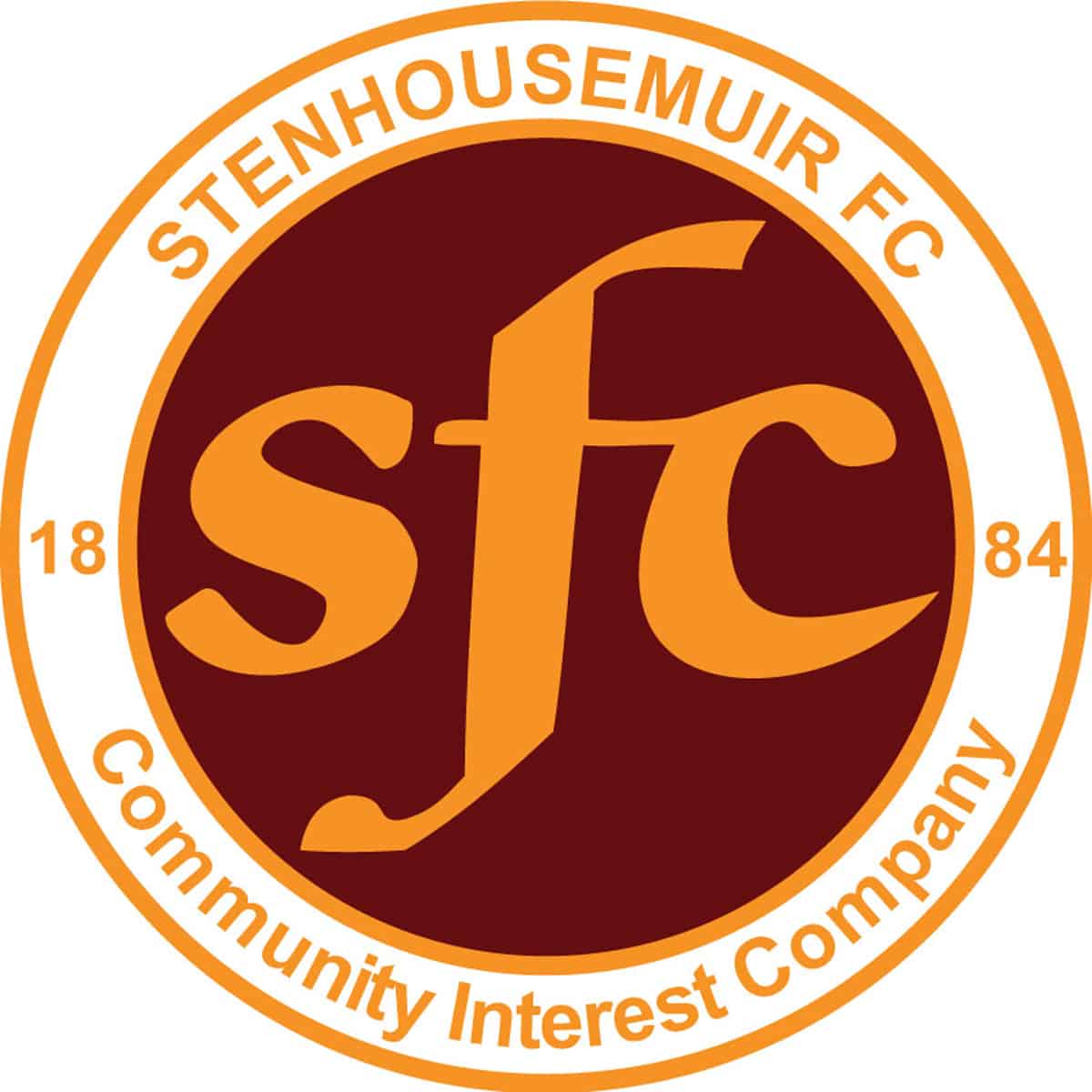 SPFL Ladbrokes League 1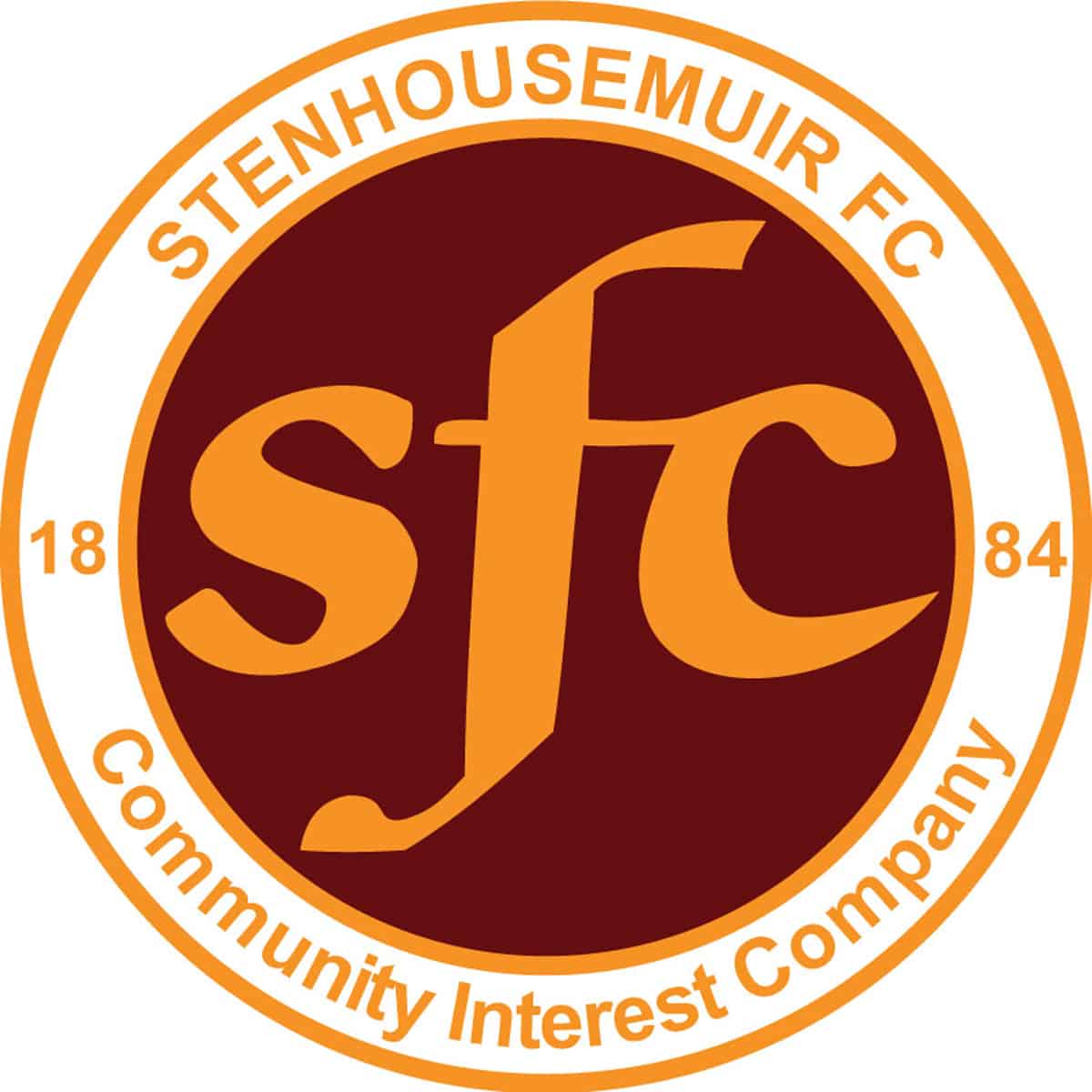 SPFL Ladbrokes League 1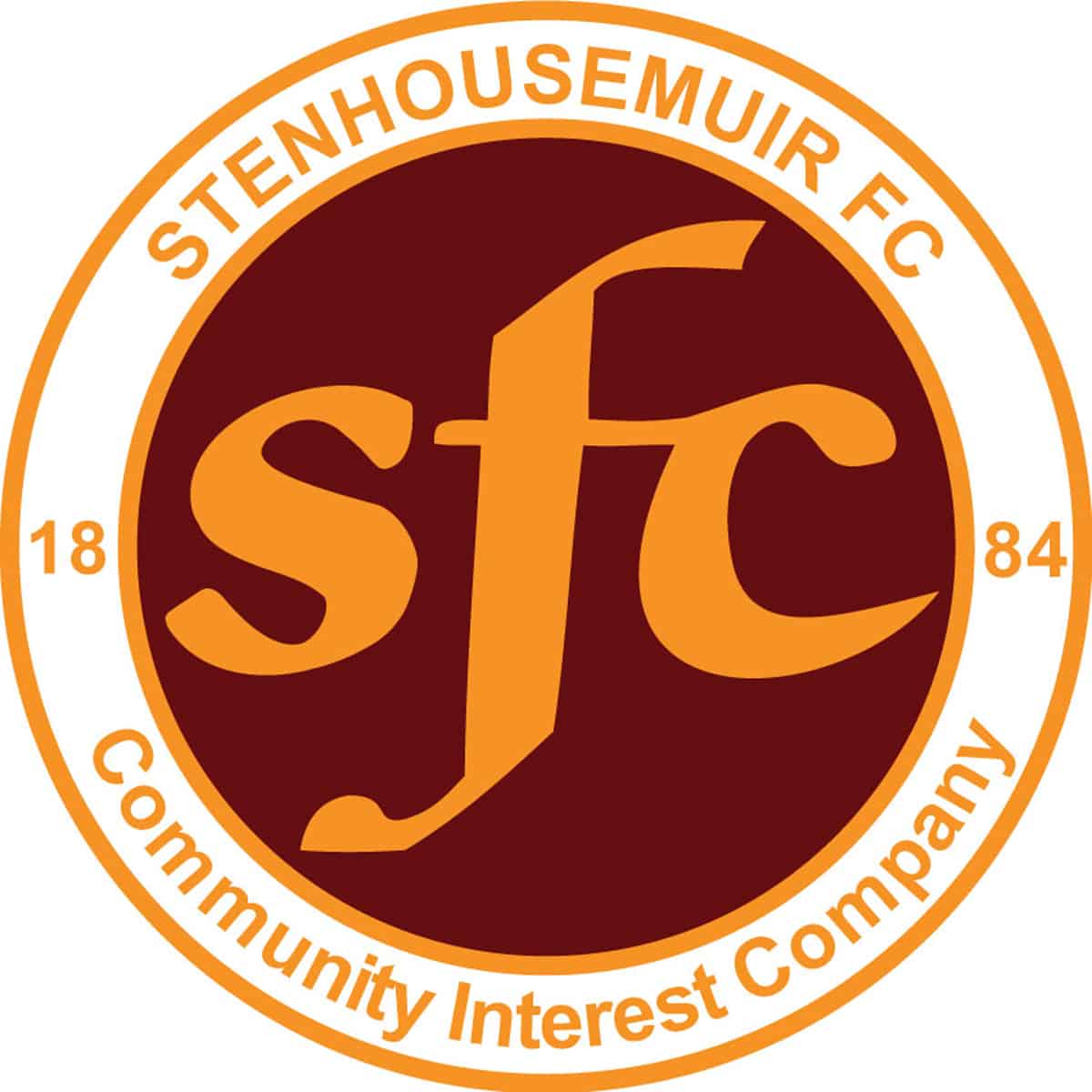 SPFL Ladbrokes League 1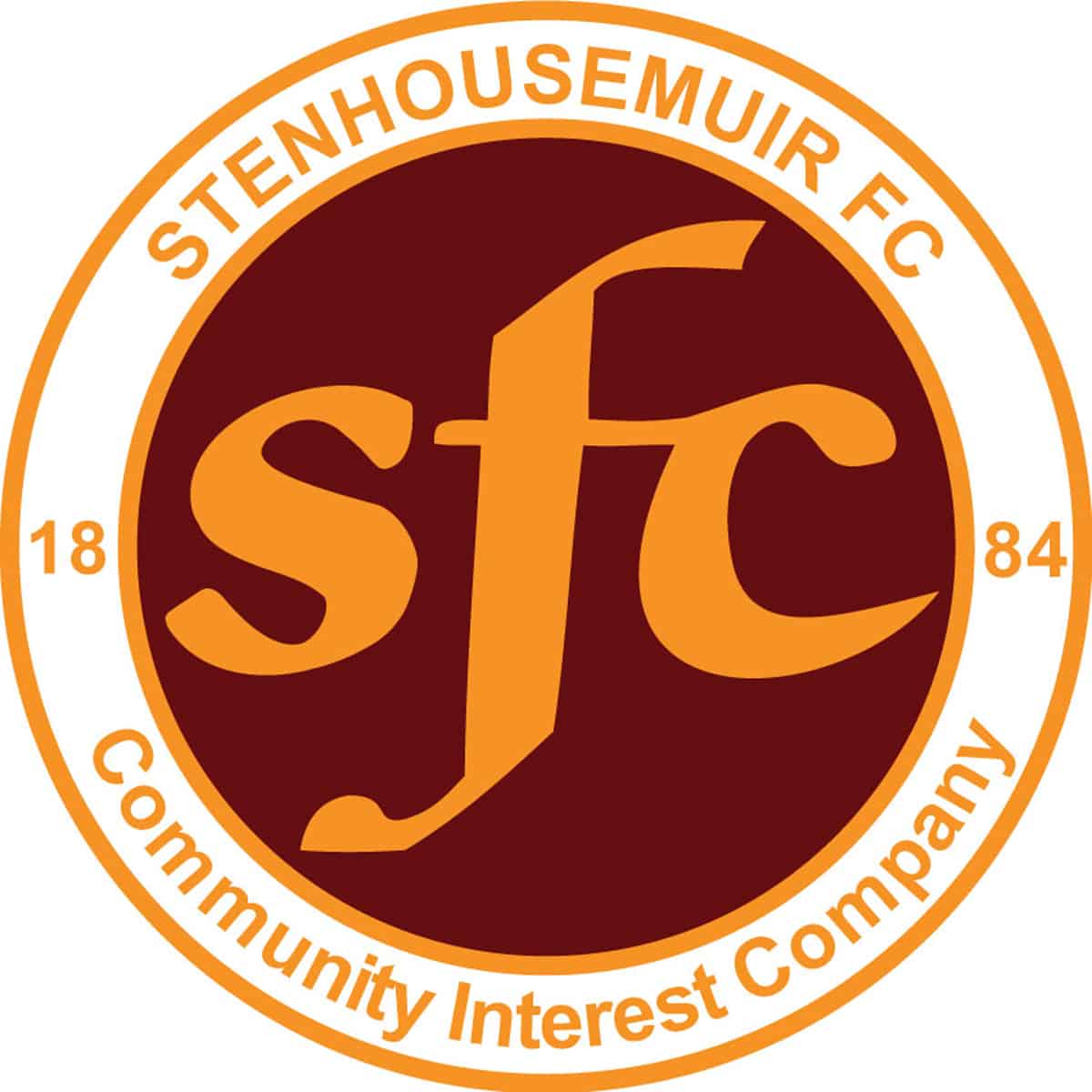 Betfred Cup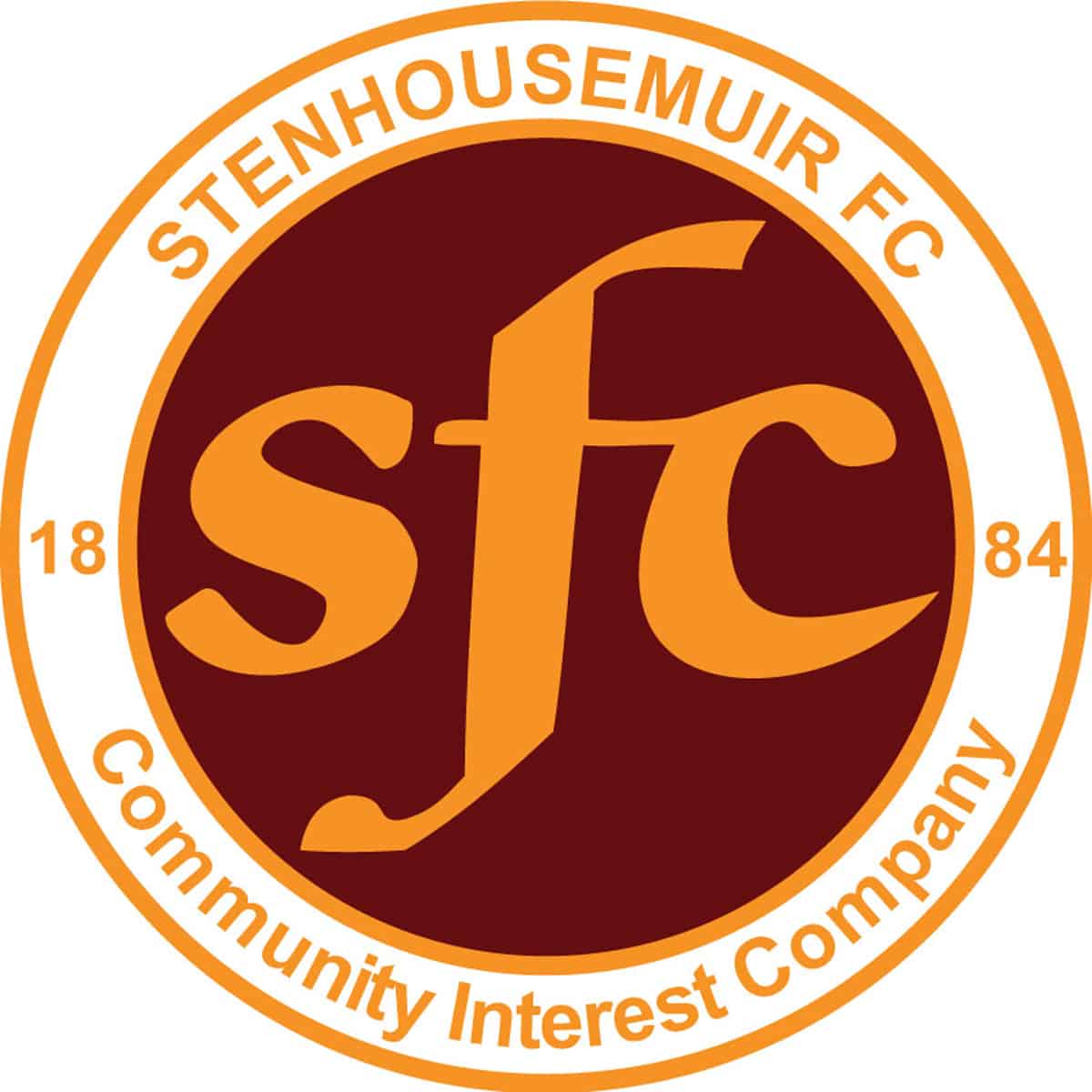 SPFL Ladbrokes League 1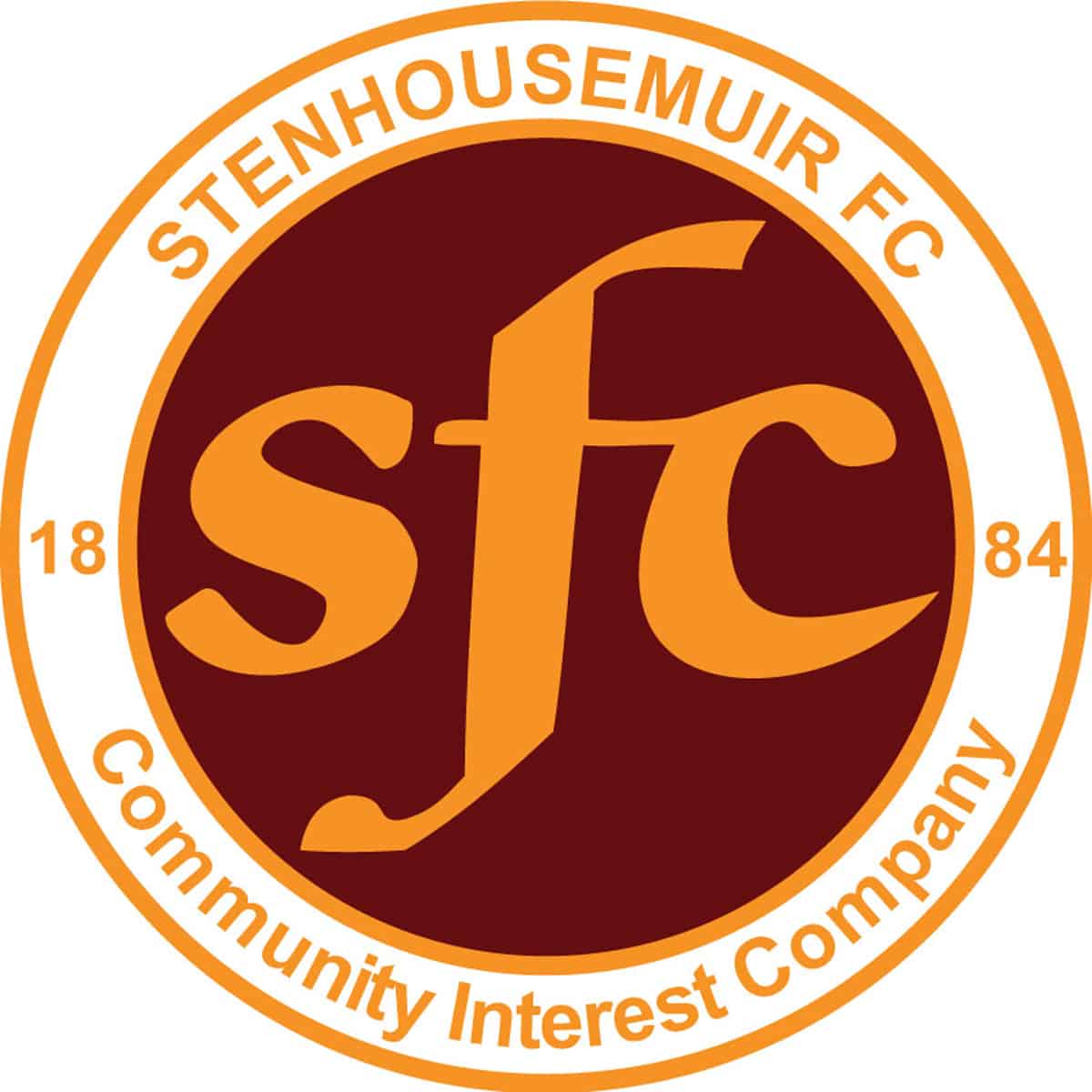 Petrofac Training Cup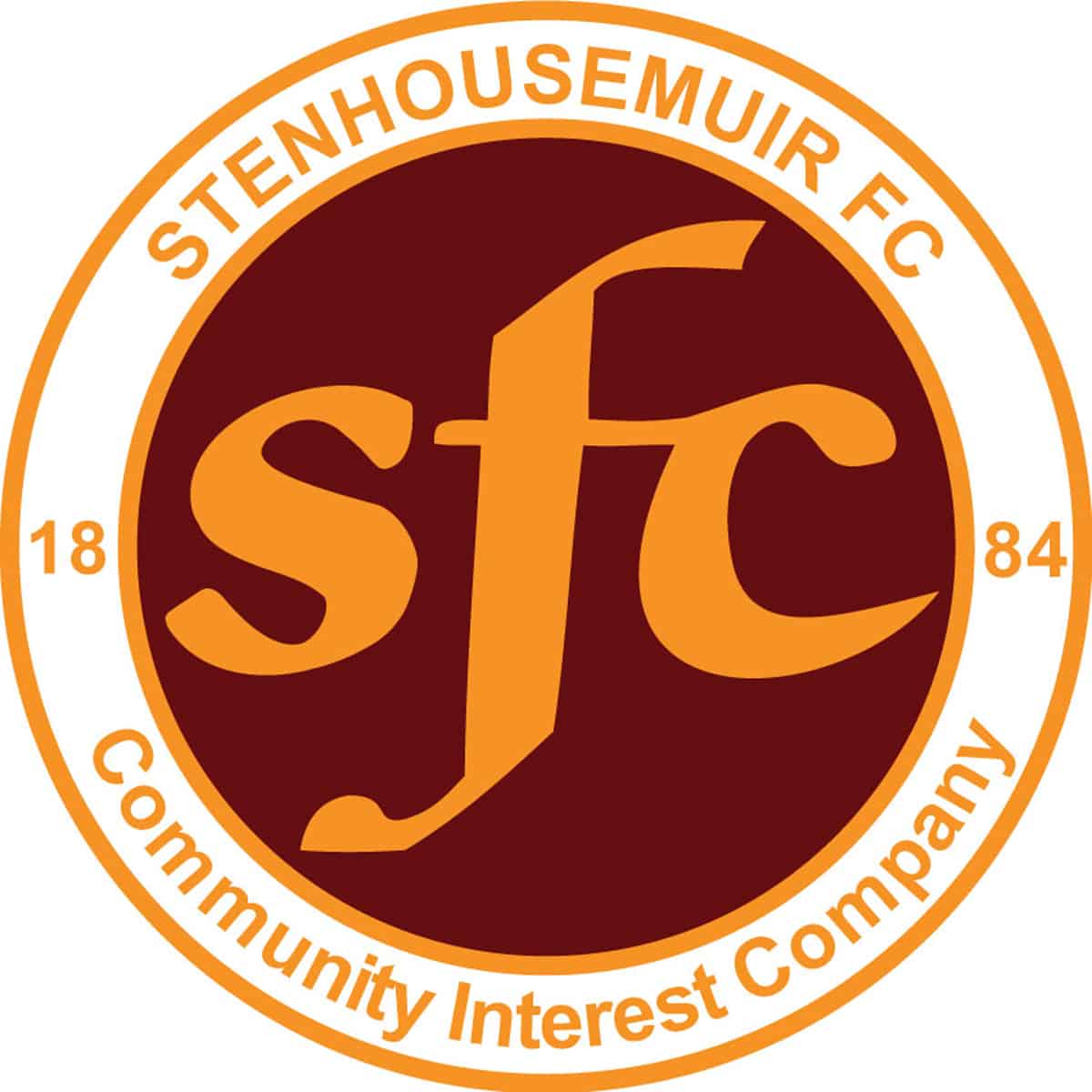 Friendly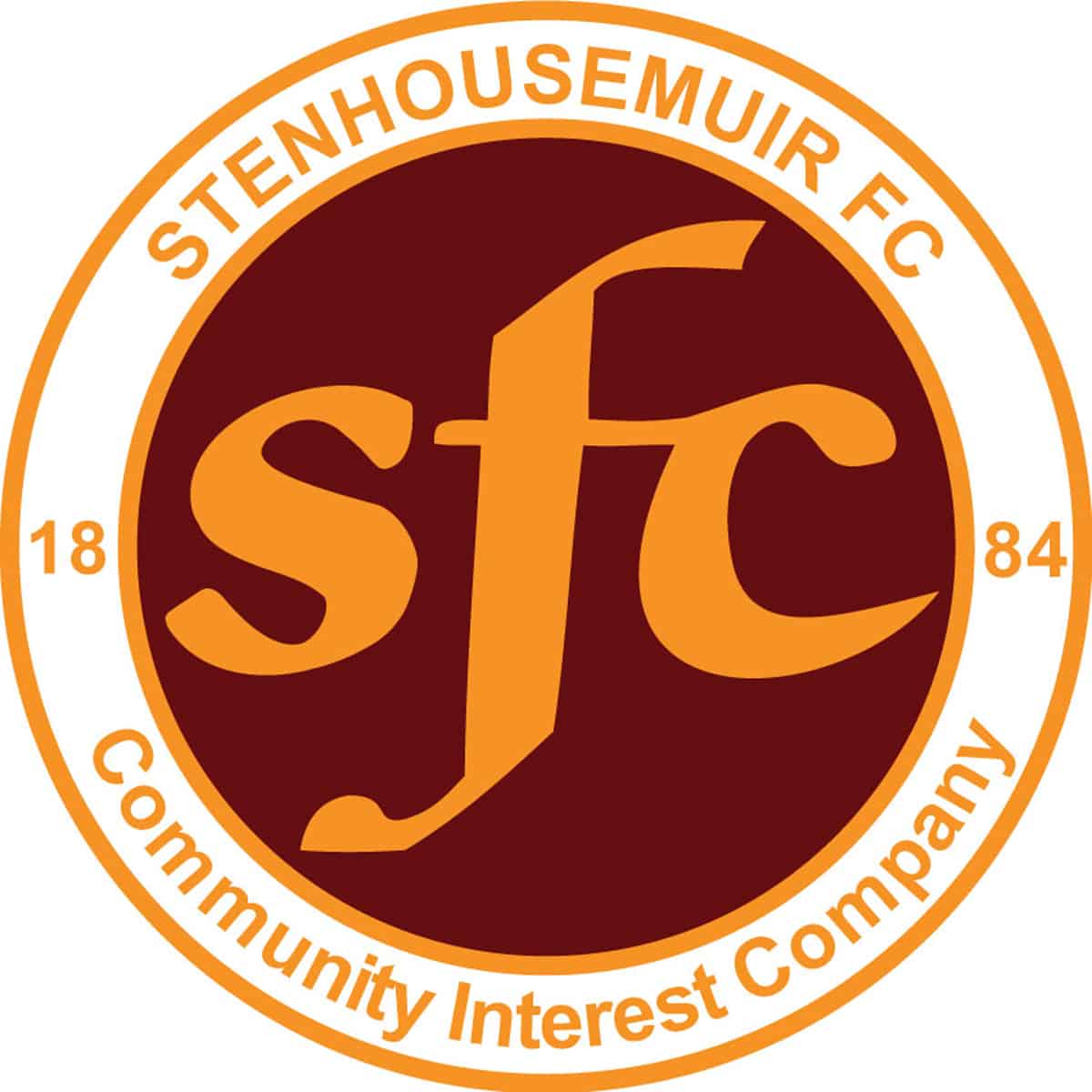 Friendly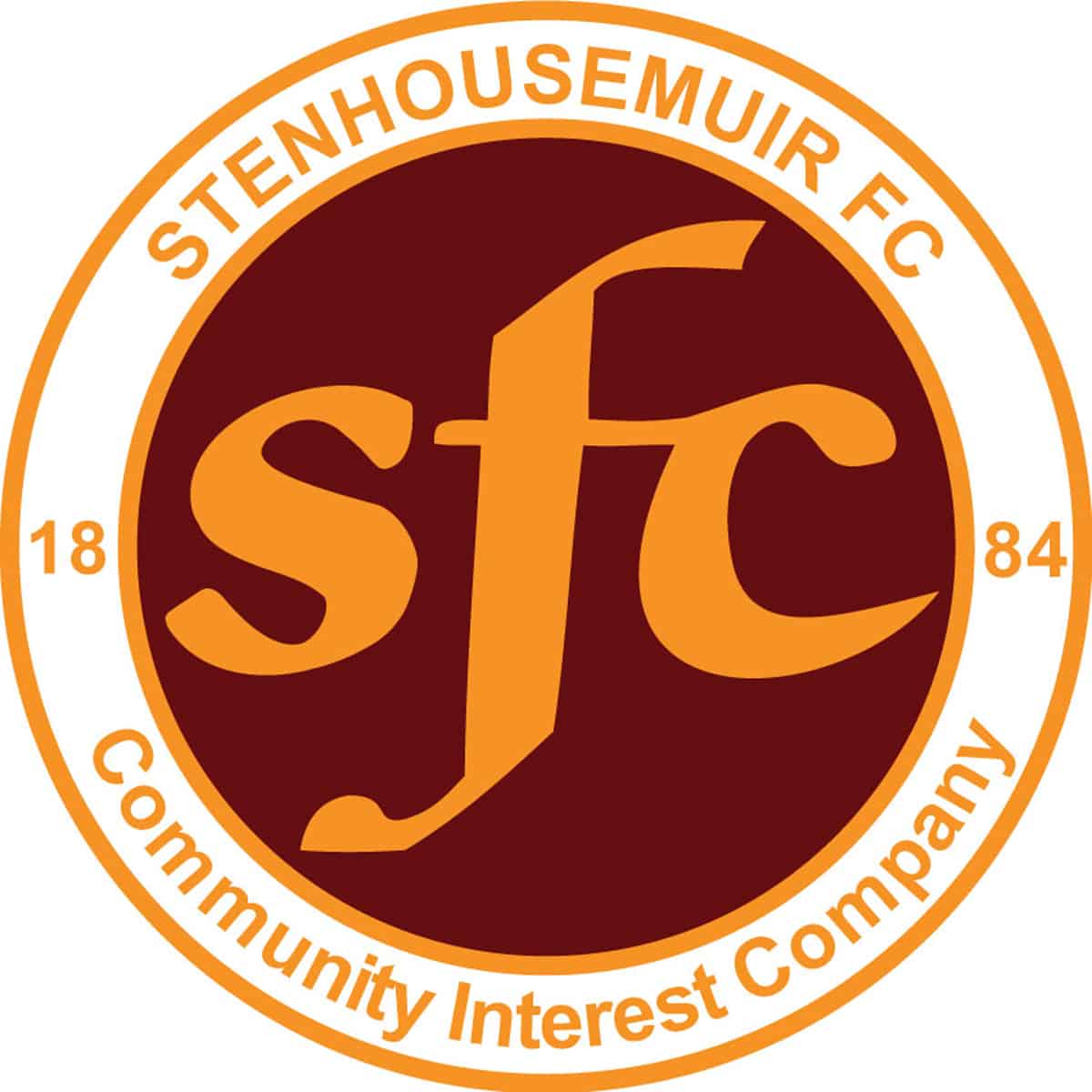 Friendly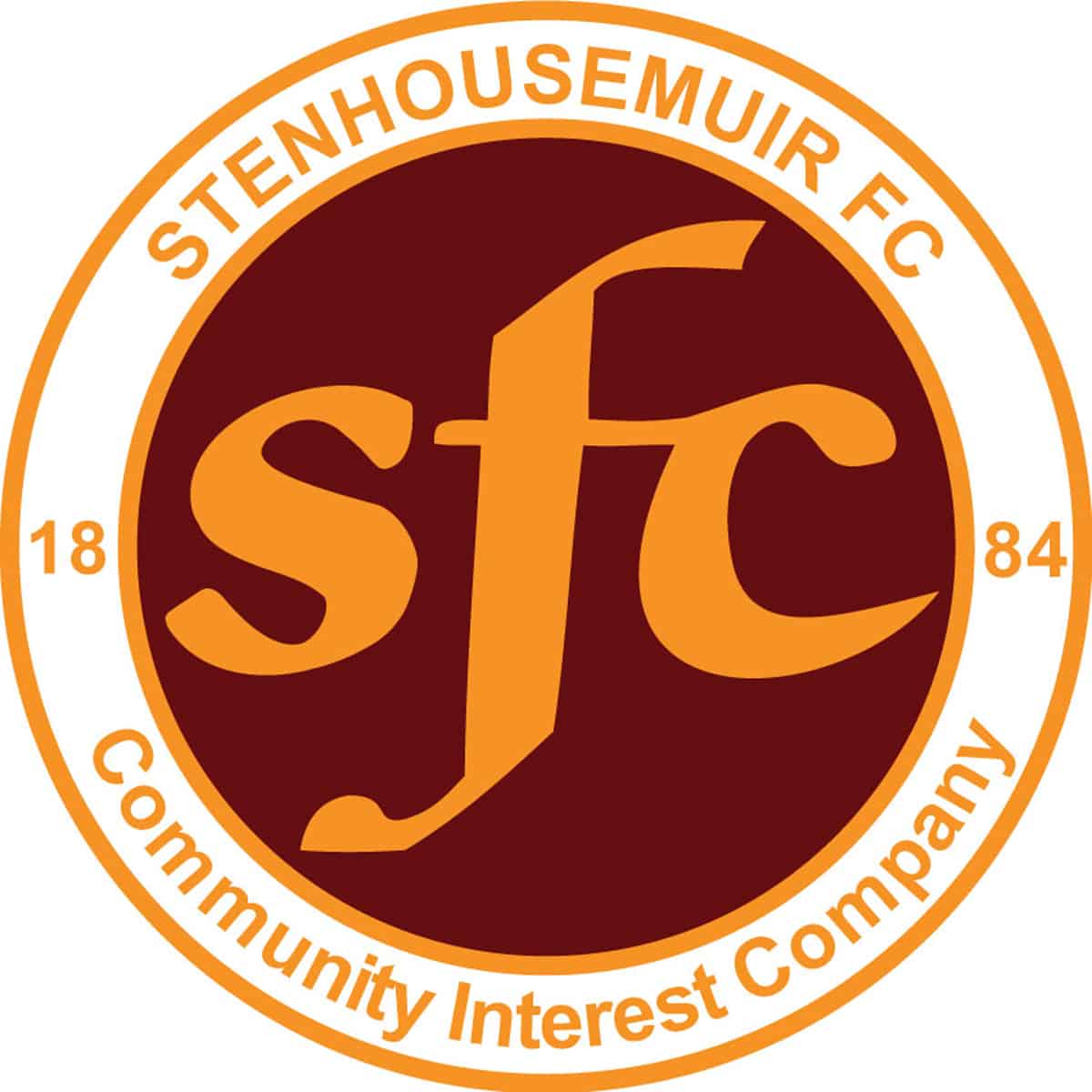 Friendly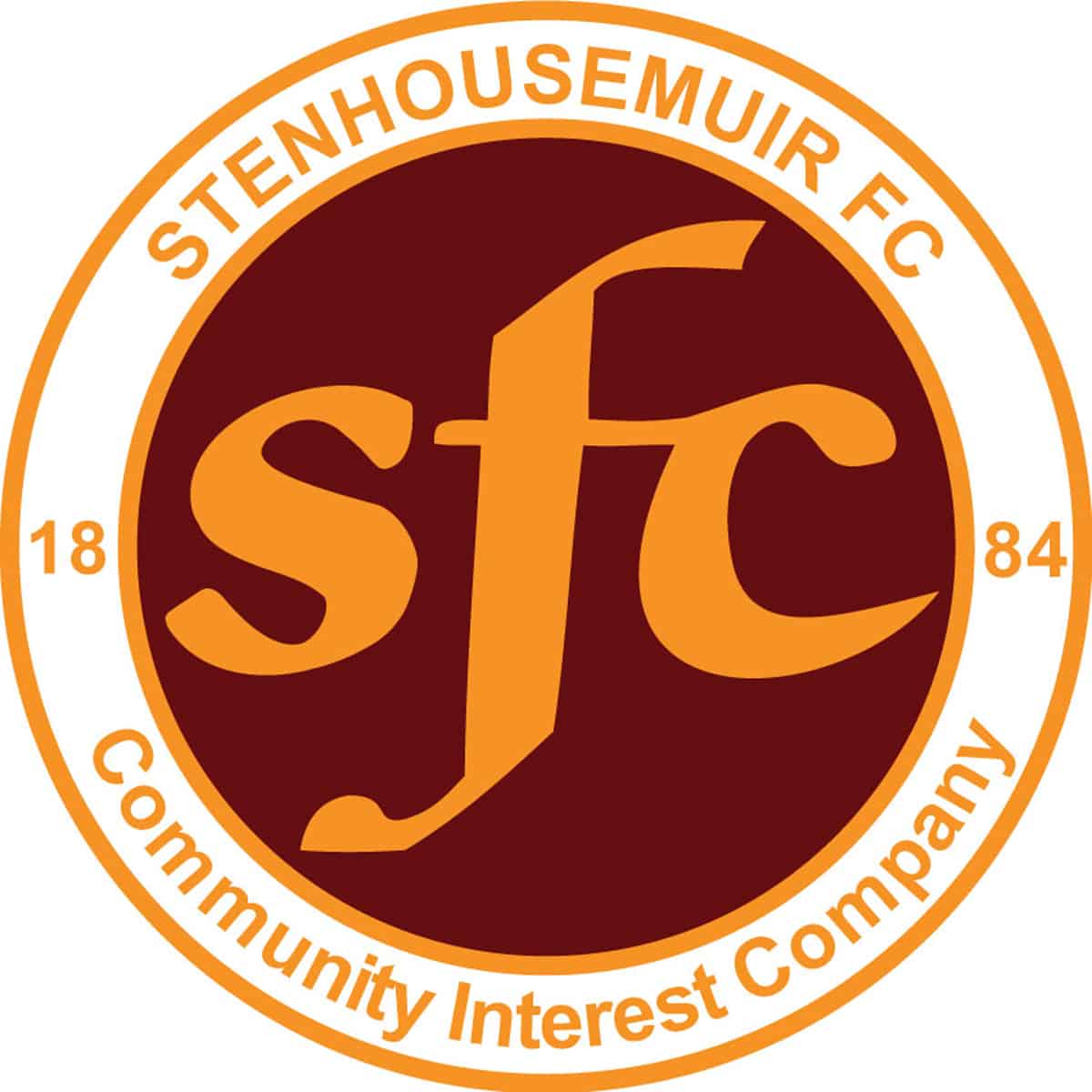 Friendly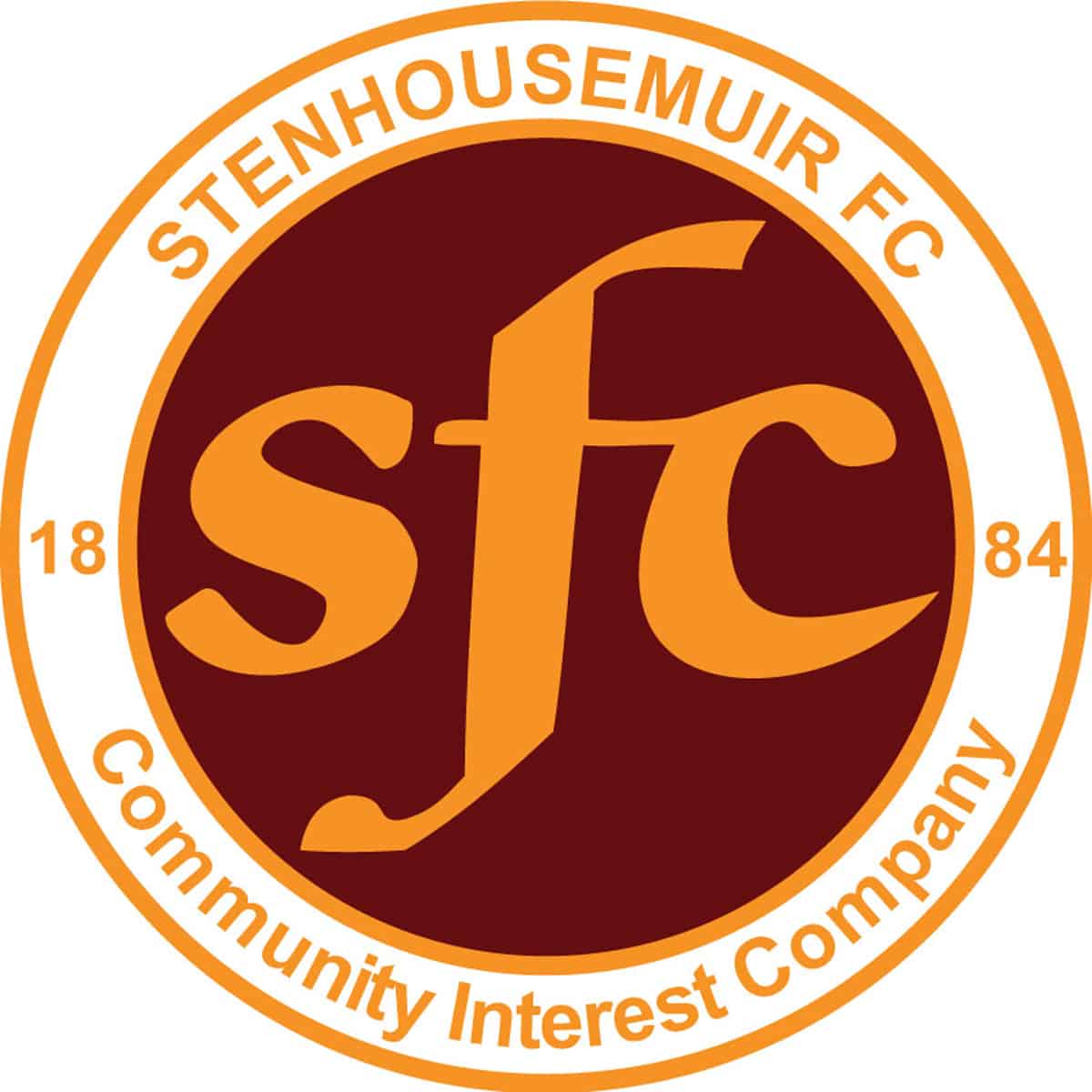 Friendly