Stenhousemuir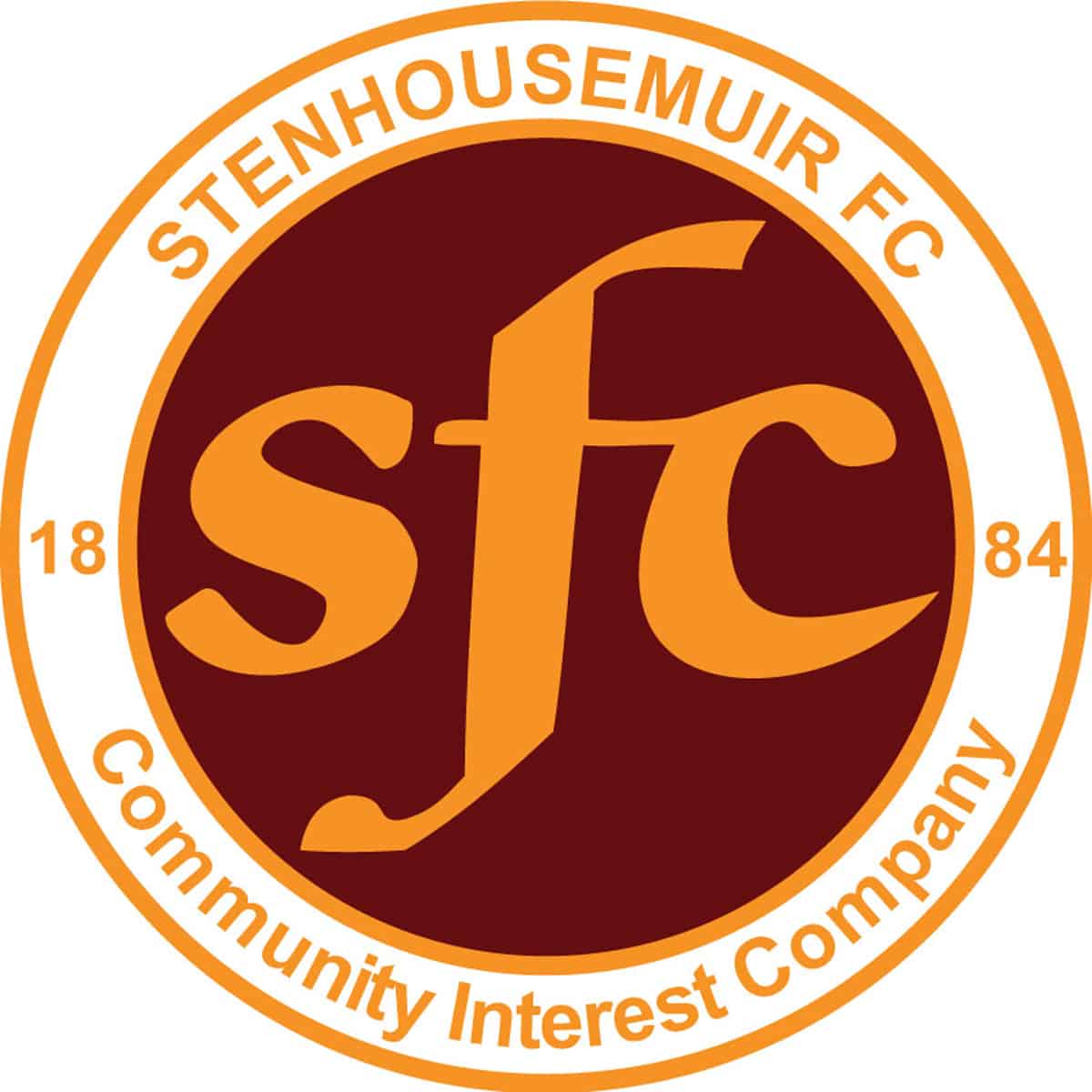 0
vs
1
Archive
Match Report
Dumbarton v Stenhousemuir at Strathclyde Homes Stadium, Dumbarton on 11.09.11
Irn Bru Scottish Second Division Att 600
Dumbarton 1 [Carcary 77] Stenhousemuir 0
Both teams went into this game probably suffering from a lack of confidence. Dumbarton had failed to secure any league points this season whilst Stenhousemuir after a promising start had lost their last two league games as well as the Alba Cup match at Peterhead last Sunday.
The Warriors were without Scott Fusco and Willie Lyle as they were serving suspensions earned by dismissals in the game versus Airdrie United, and Alex Williams dropped out through ill health.
There was a welcome return though for Scott Gibb after being out through injury though and he replaced Fusco in the heart of the defence and Gary Thom took the unfamiliar right back berth.
Under the circumstances it took for a while to get going and as a consequence there were few chances in the early stages of the game. It was 18 minutes before the first flowing move when Gary Thom set Grant Anderson free down the right flank and his cross was hooked over by Ross Clark. A minute later the ex- Dumbarton players Clark and Stevie Murray almost combined to open the scoring but Clark was just unable to get on the end of Murray's cross.
There was a scare at the other end when Scott Chaplain was allows to run through the Stenhousemuir midfield untroubled but his effort was saved by Ally Brown who parried his effort out for a corner.
Stenhousemuir were having the better of the play though and Scott Dalziel and Grant Anderson both had efforts stopped by Michael White in the Dumbarton goal without too much trouble. The Warrior's lacked the cutting edge but Murray did test White with an effort from a Dalziel chest down and Stirling made a clever run but fired just over. At half time though neither team had really tested the opposition keeper hard enough to make the breakthrough
There was a scare for the home side when White flapped at a Murray cross a minute after the restart but the ball drifted away from Anderson and although he eventually gathered the ball the threat had fizzled out. At the other end Chaplain somehow or other contrived to miss the target from 8 yards out with the goal gaping.
Dumbarton seemed to suffer a blow when Jon McShane was carried off the pitch but it brought about the introduction of Derek Carcary that sparked their team into life. And it was Carcary who scored the only goal of the game when he got the wrong side of Scott Gibb and fired his effort past Ally Brown. He almost doubled the lead four minutes later with an effort that crashed off the post. With two minutes to go Scott Dalziel had an effort from an Iain Thomson pass creep just wide after a slight deflection and Grant Anderson had a 20 yard effort stopped in stoppage time.
The main talking point of the game though will not be the footballing fare on offer but the fact that referee Craig Charleston produced no fewer than 10 cautions with Paul Nugent being dismissed in the final minute of the game for an incident seen by the far side assistant. It was not a dirty game but as well as the bookings reaching double figures both managers were also spoken to in the second half as tensions grew
Dumbarton – White, Chisholm [b75], McNiff, McManus [b90], Nugent [b75][so 90], McStay [Geggan 69] Wallace [b33], Chaplain [b71], McShane [Carcary 63], Campbell [G.Smith 85] and S.Smith. Subs not used – Gordon and Winslow
Stenhousemuir – Brown, Thom, S.Thomson [b81], Gibb [b90], Smith, I.Thomson, Anderson, Dalziel [b79], Clark [b45] [Quinn 79] and Murray. Subs not used – Scullion, Motion, Hunter and McLennan
Referee – Craig Charleston Assistants – Steven Craven and Stephen Allan
Details
| Date | Time | League | Season | Full Time |
| --- | --- | --- | --- | --- |
| September 11, 2010 | 3:00 pm | SPFL Ladbrokes League 1 | 2010/2011 | 90' |
Ground
Strathclyde Homes Stadium, Dum
Results
| | | | | |
| --- | --- | --- | --- | --- |
| Stenhousemuir | 0 | — | 0 | Loss |
| Archive | 1 | — | 1 | Win |
Past Meetings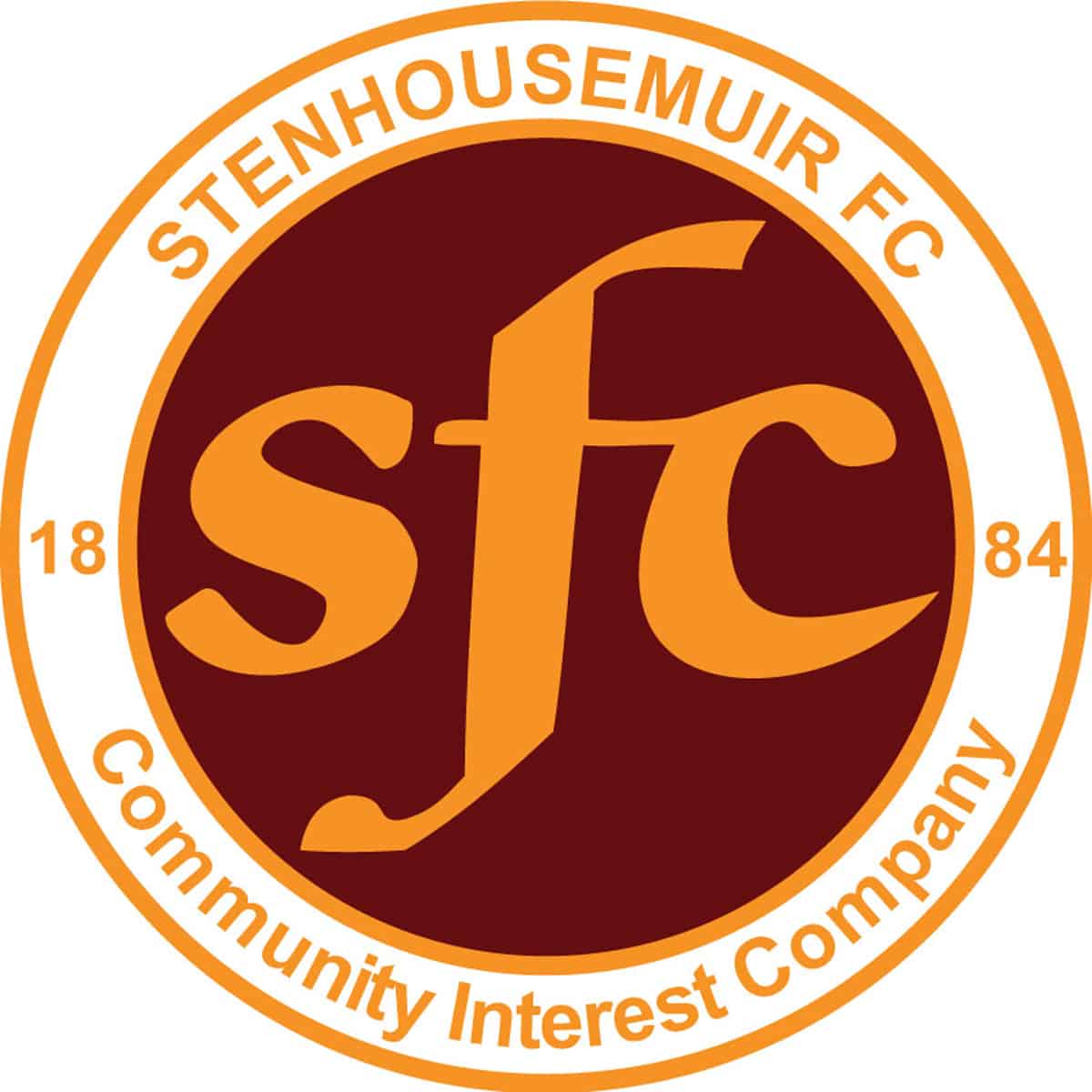 Petrofac Training Cup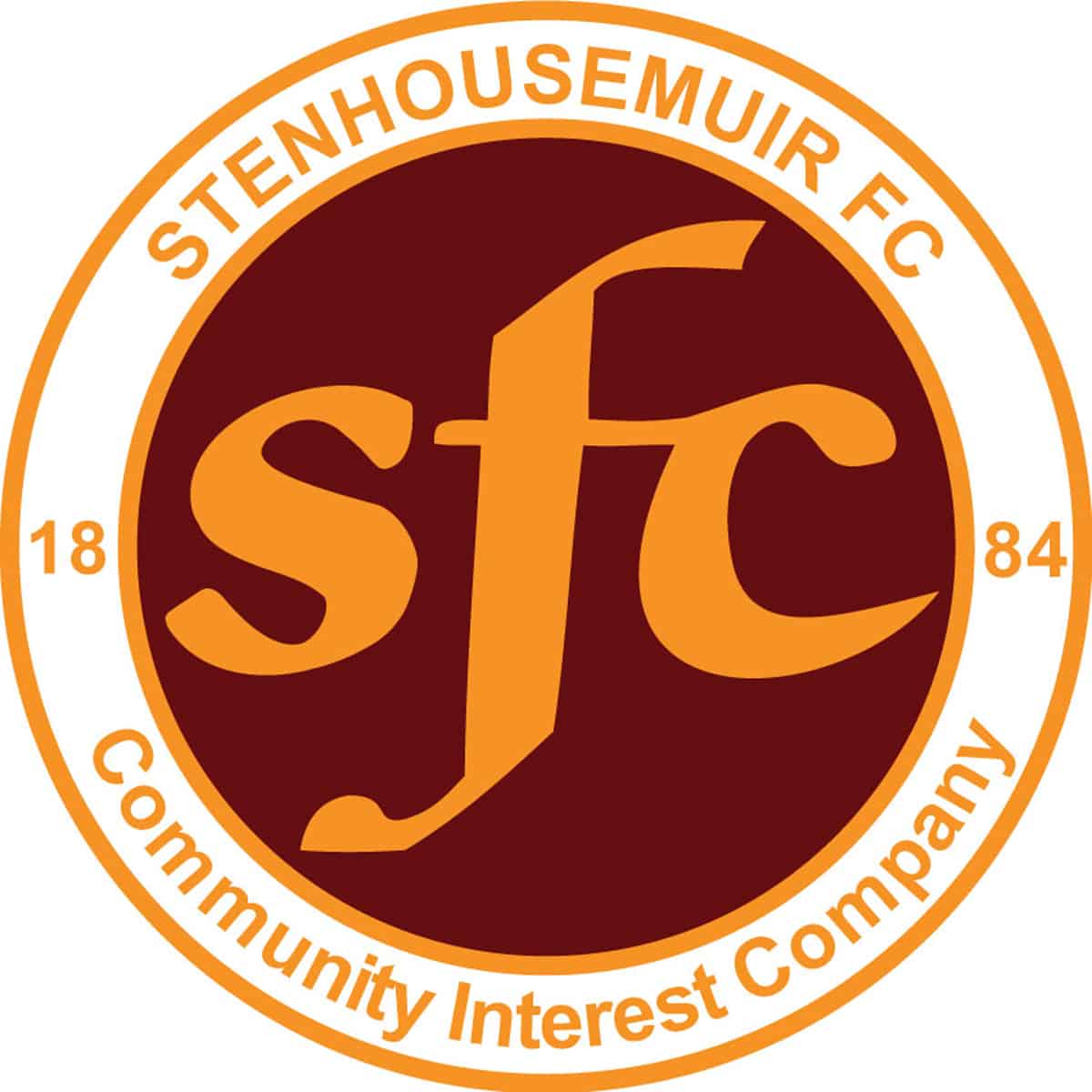 SPFL Ladbrokes League 1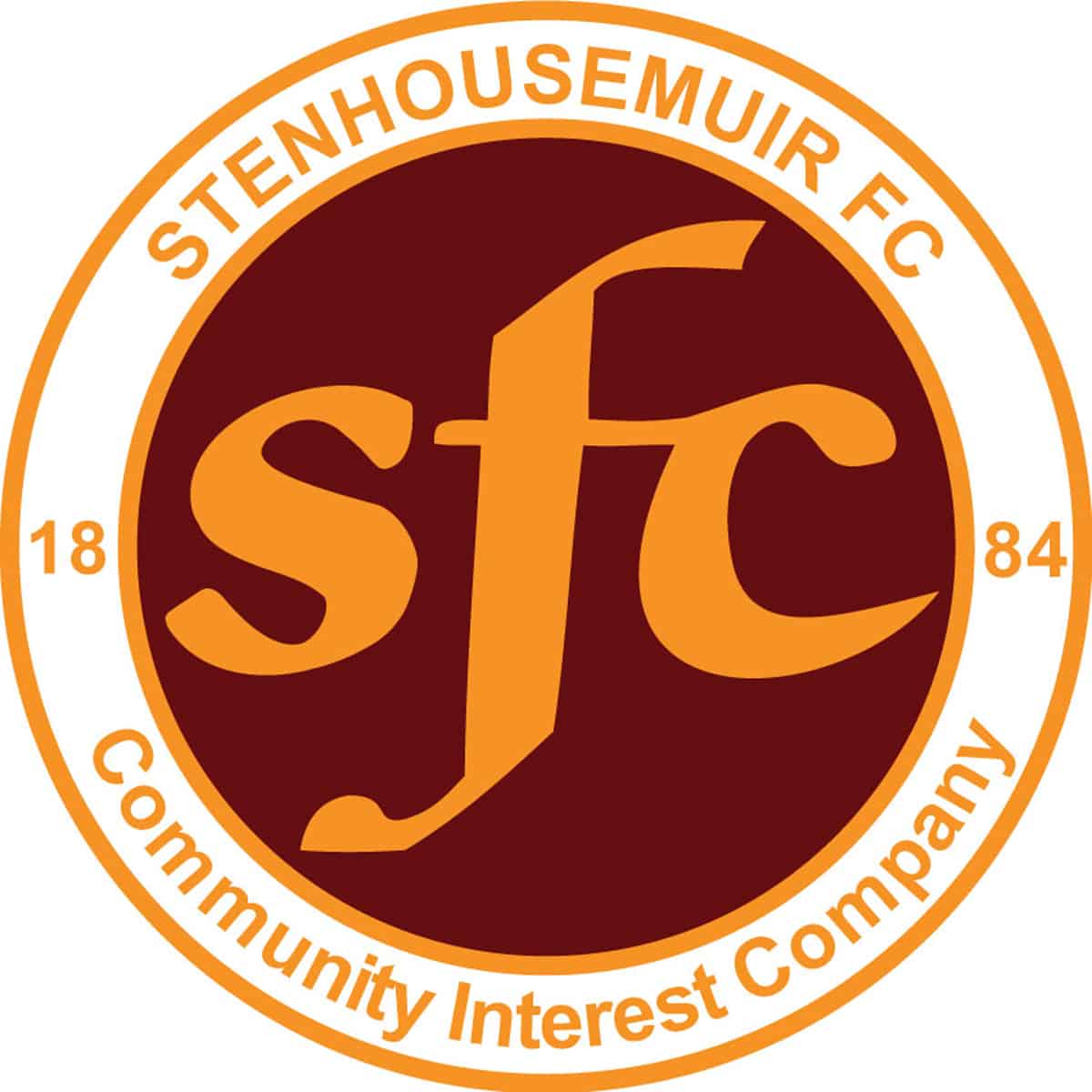 Stirlingshire Cup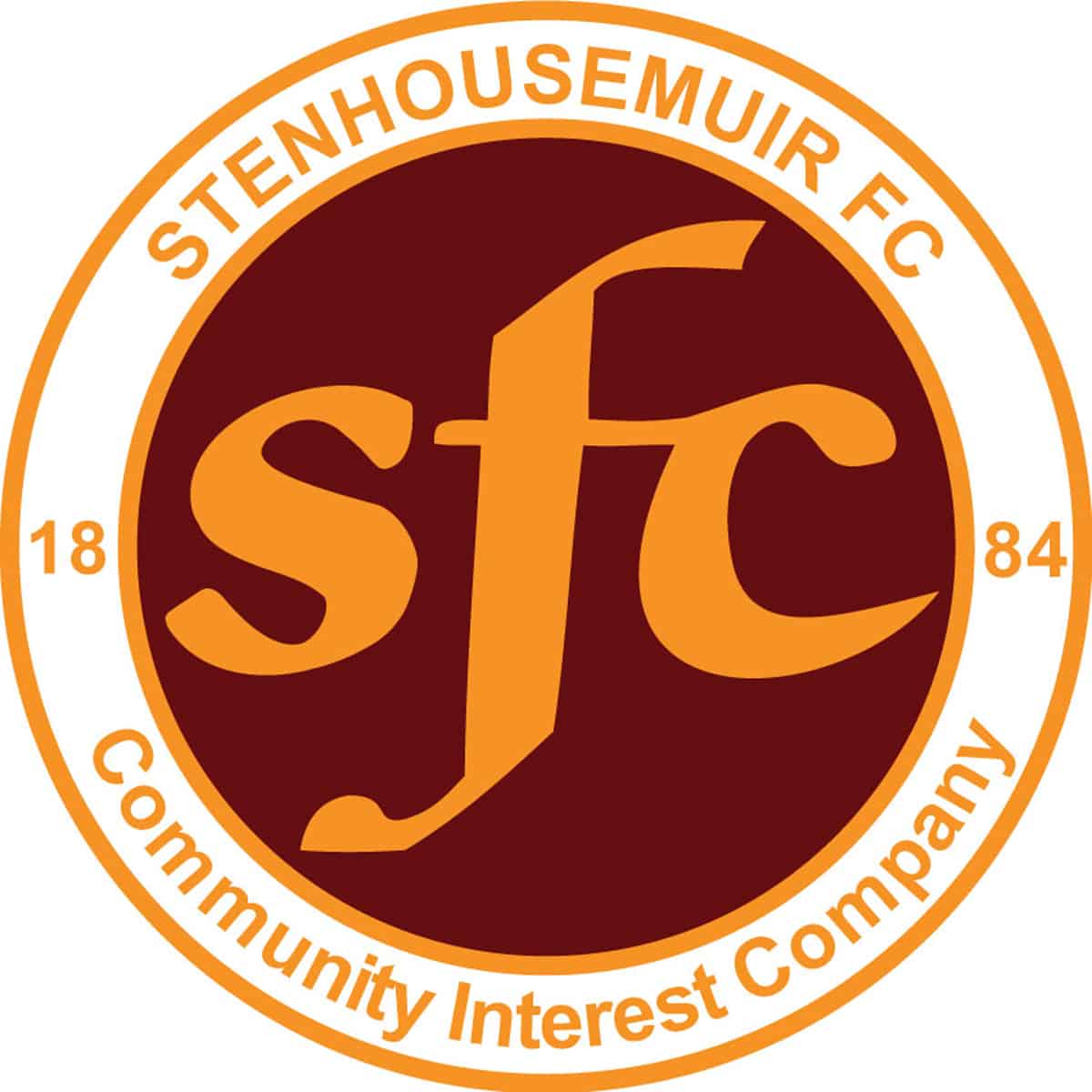 SPFL Ladbrokes League 1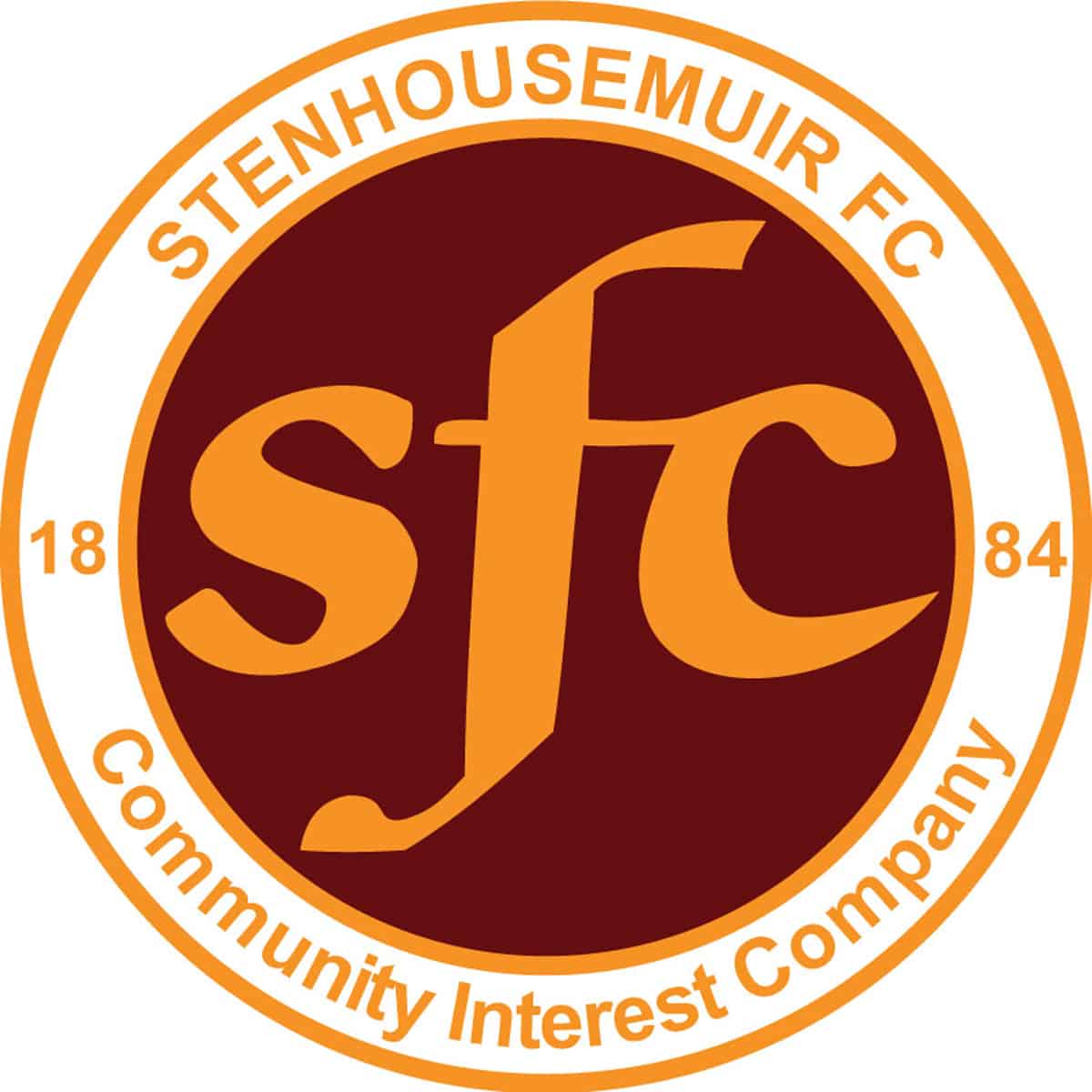 SPFL Ladbrokes League 1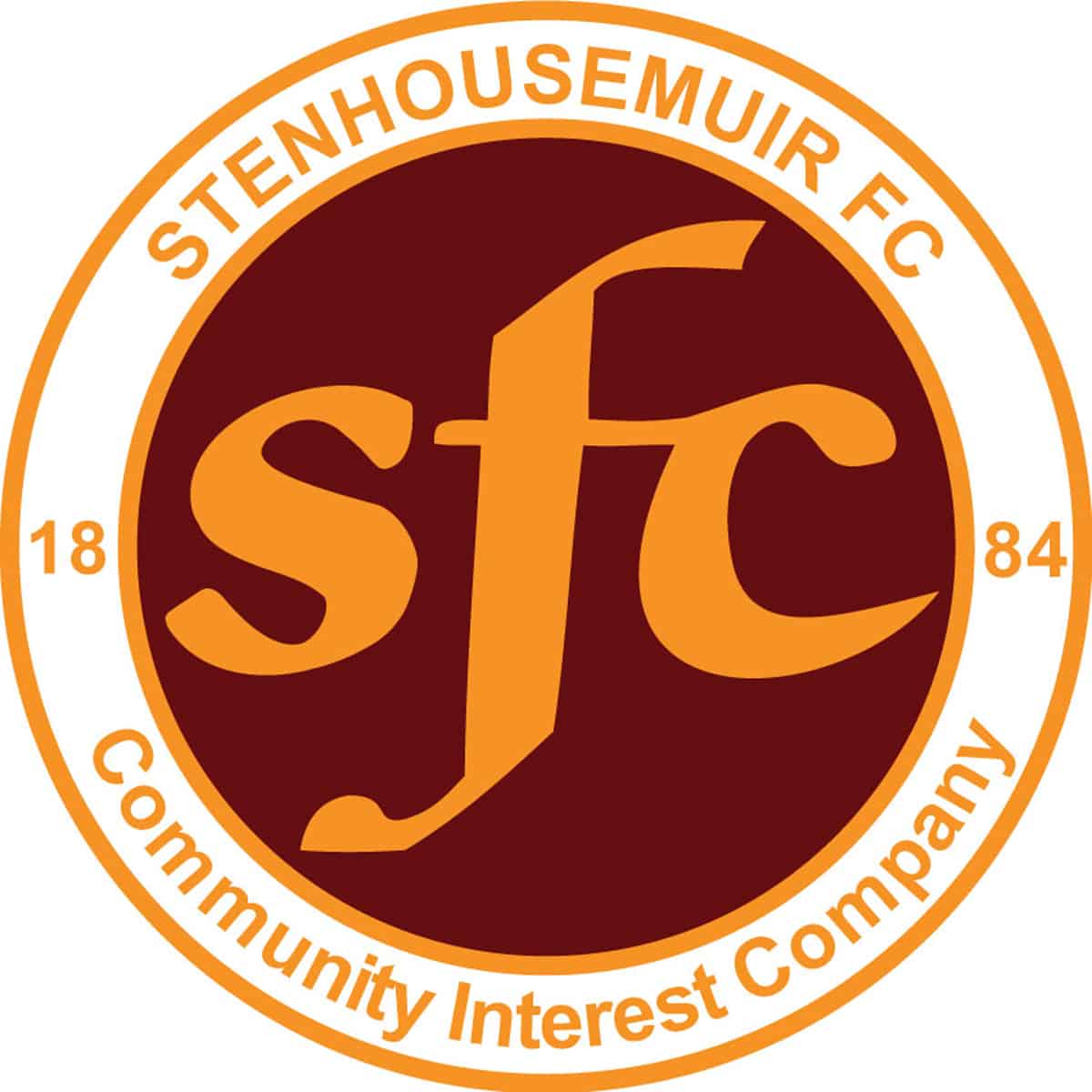 Petrofac Training Cup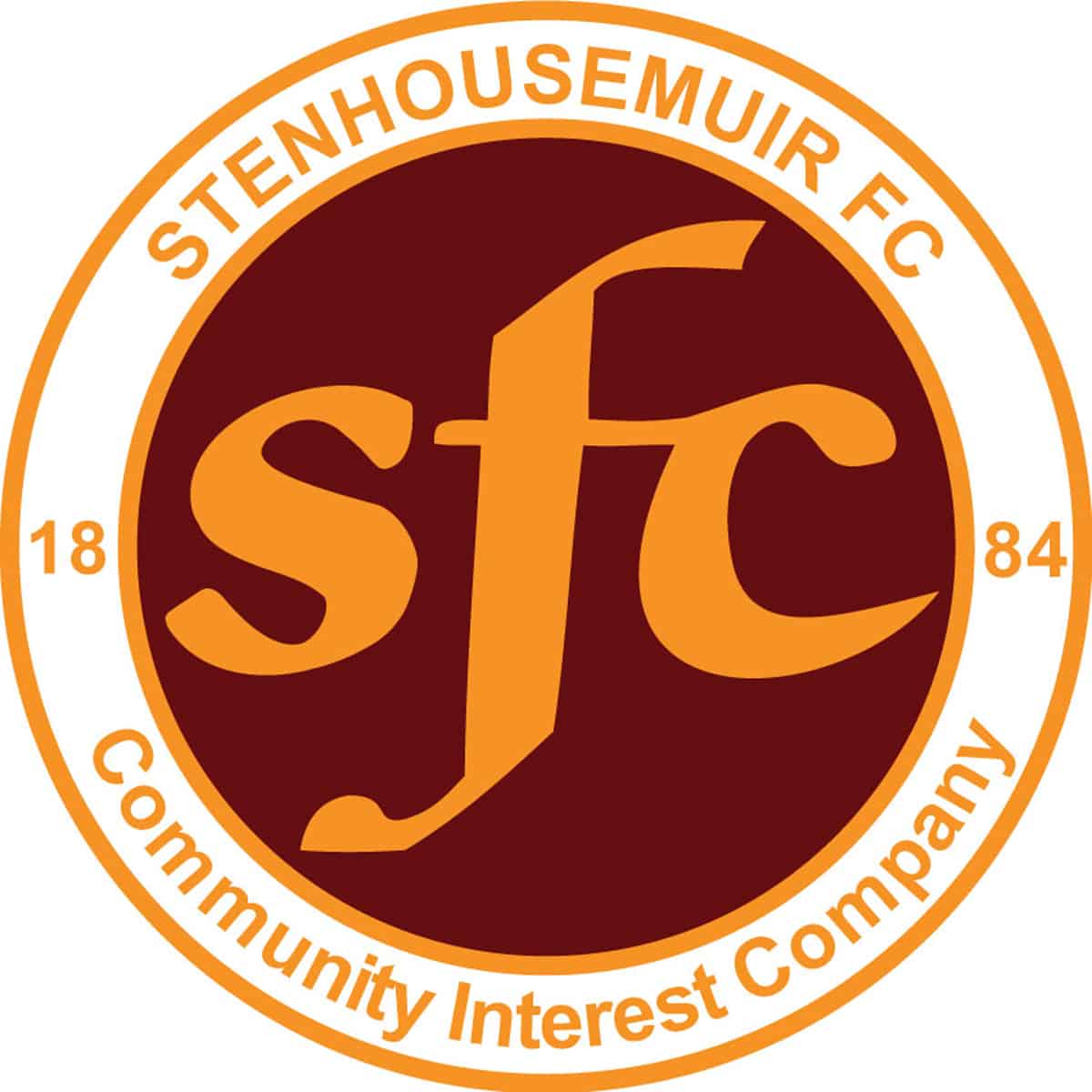 SPFL Ladbrokes League 1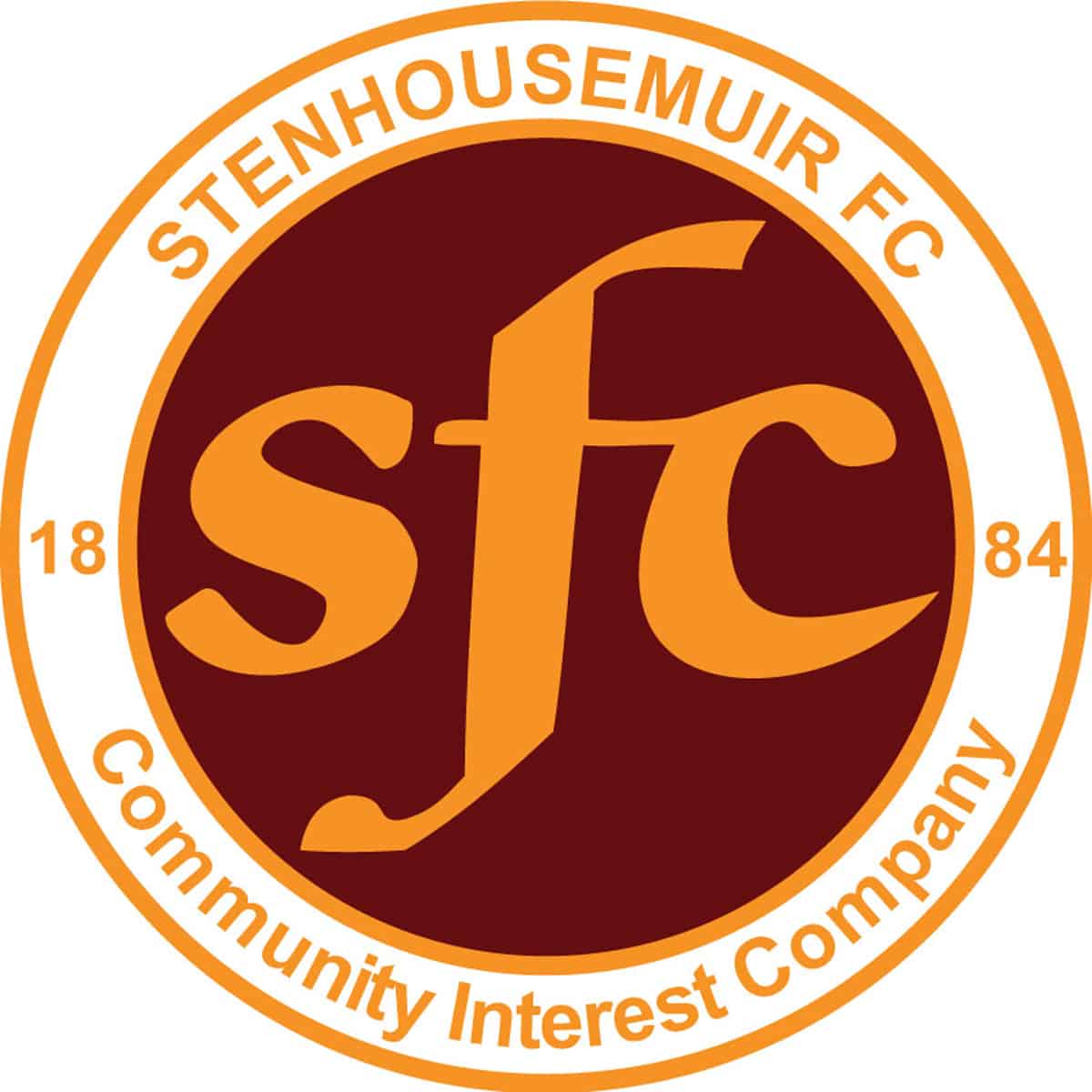 Betfred Cup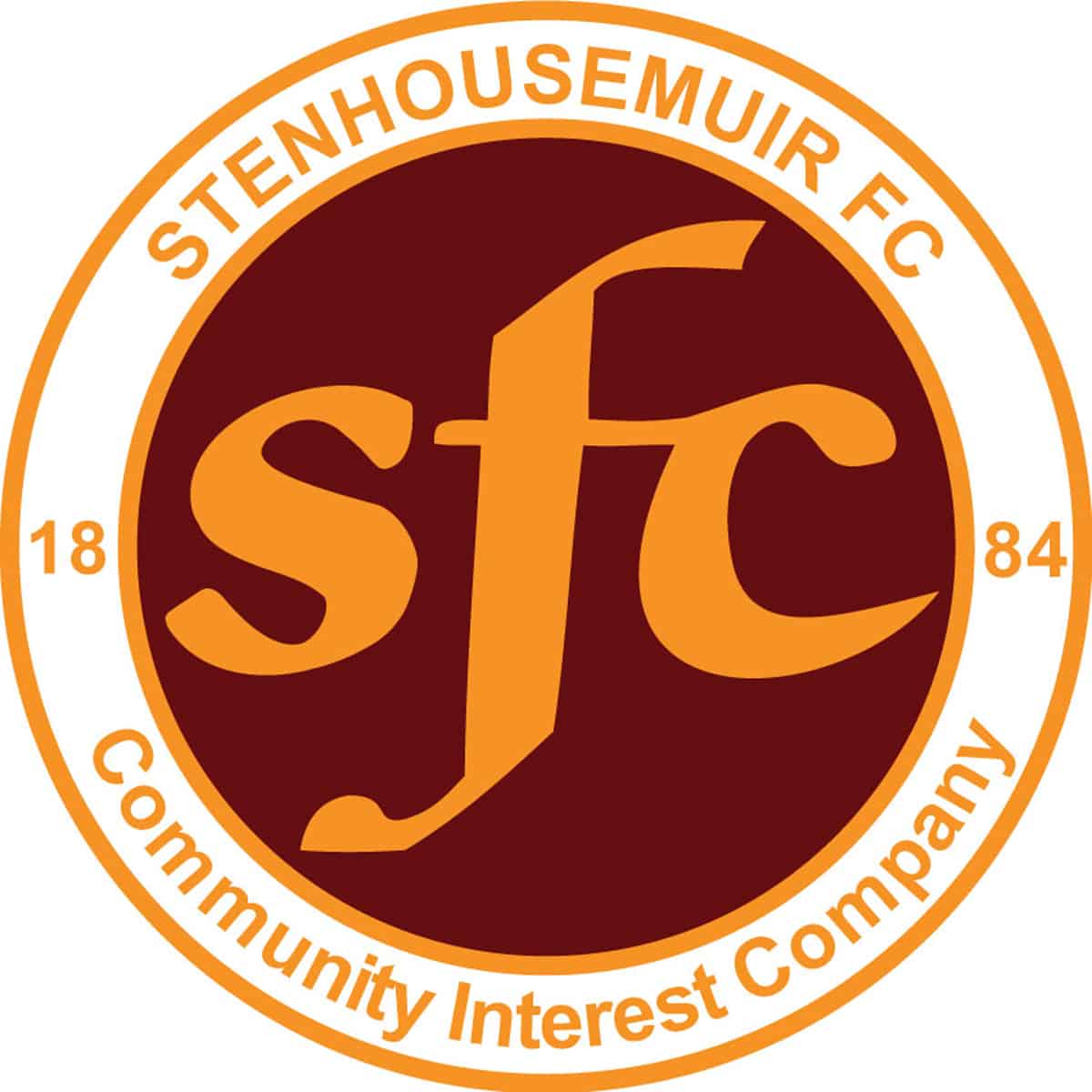 Petrofac Training Cup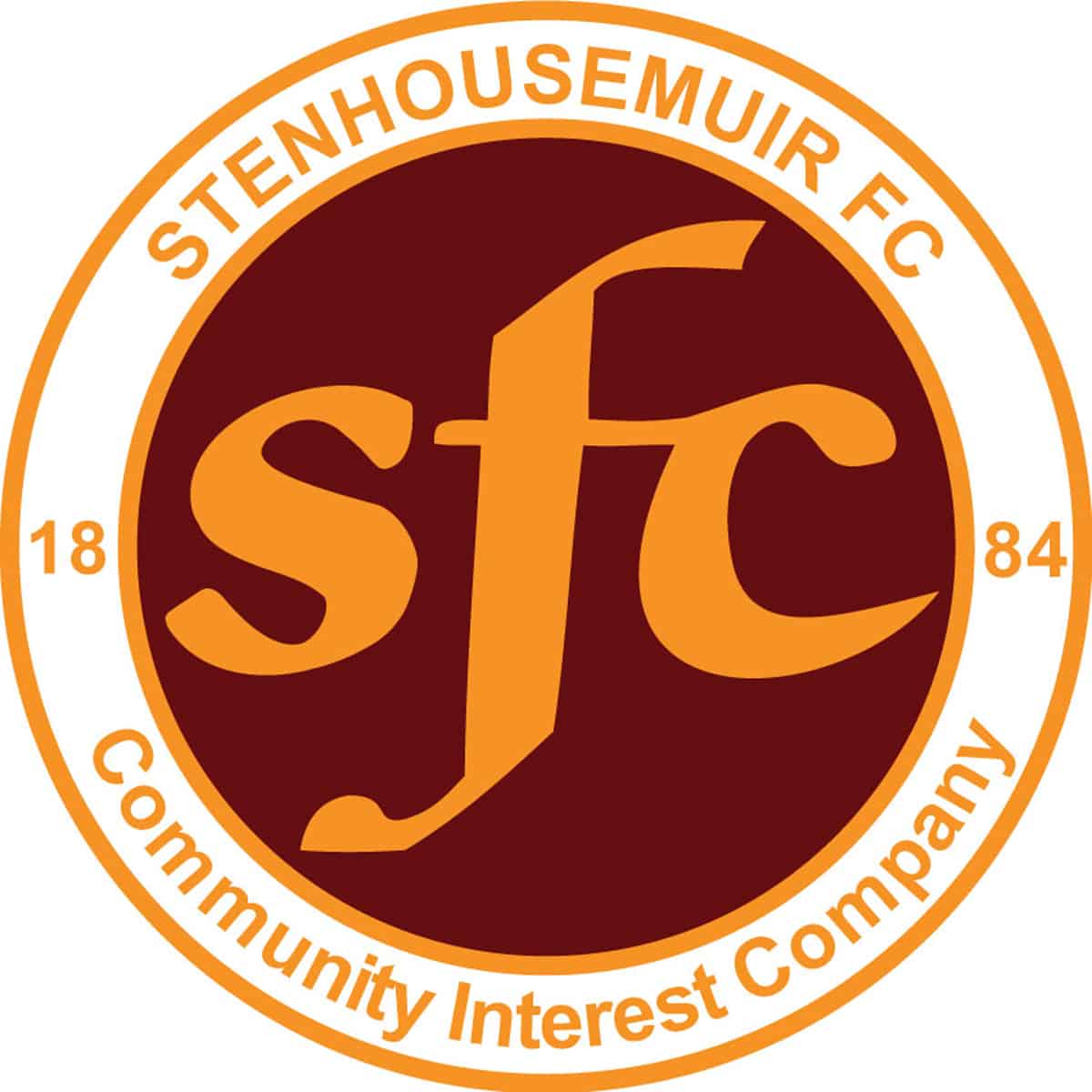 Friendly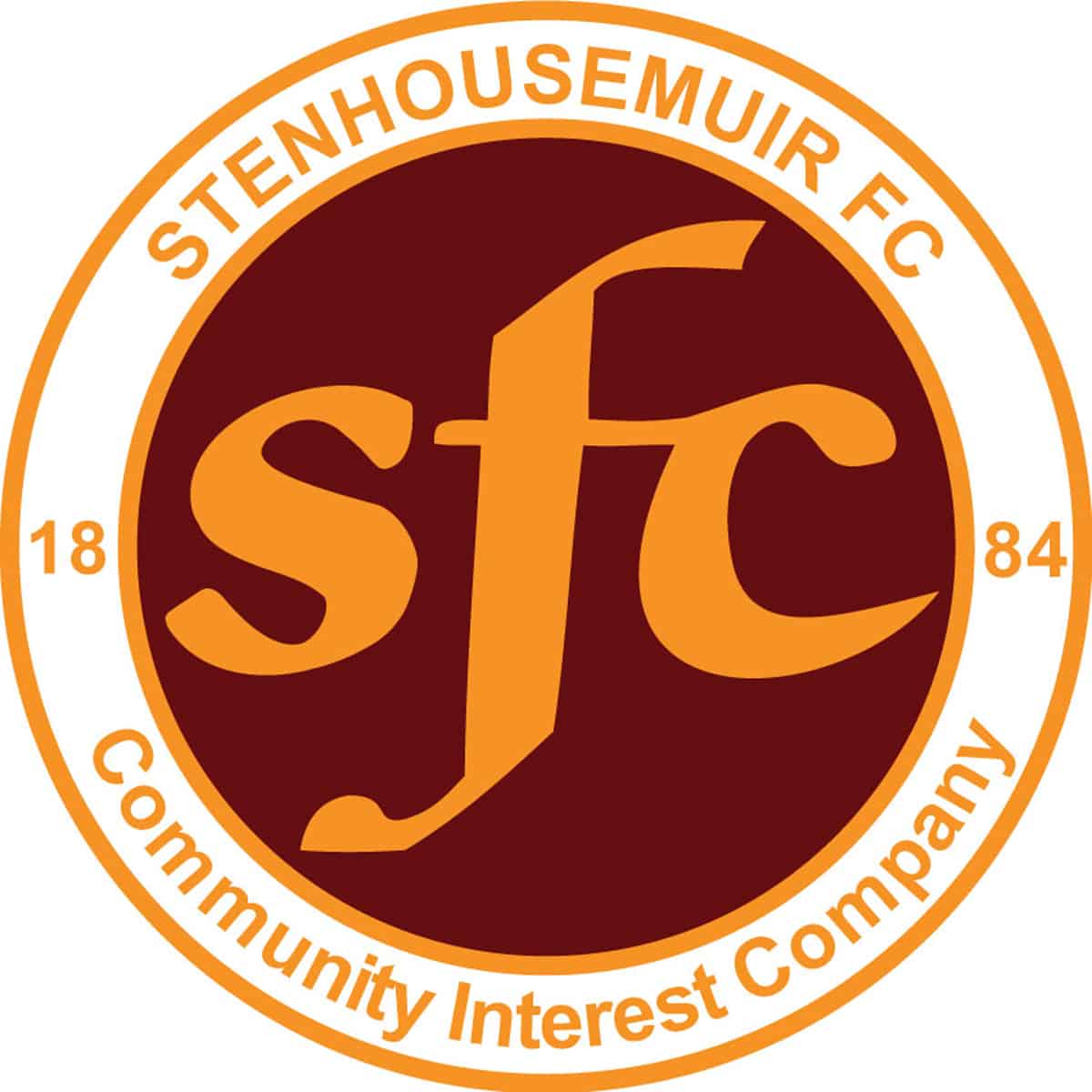 Friendly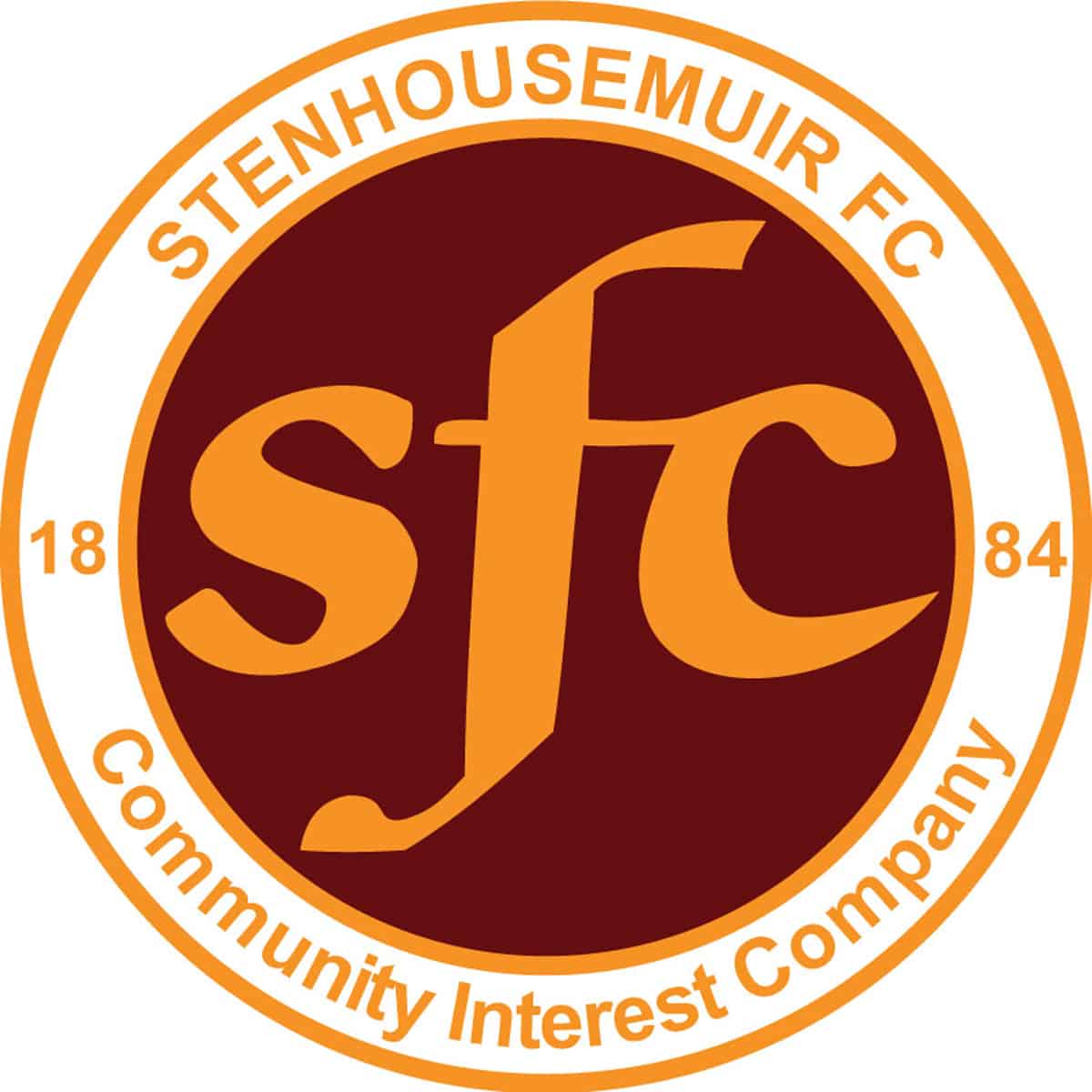 Friendly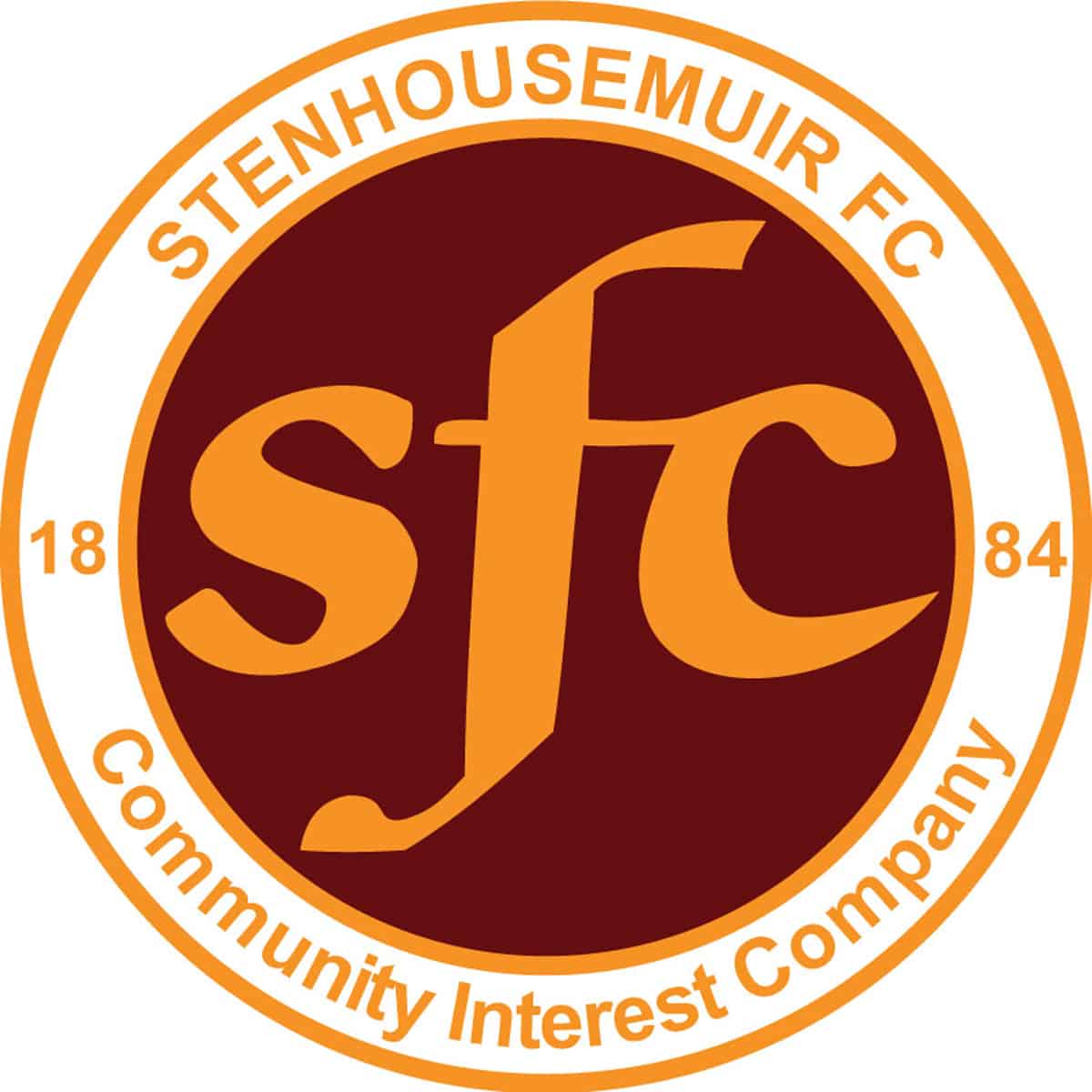 Friendly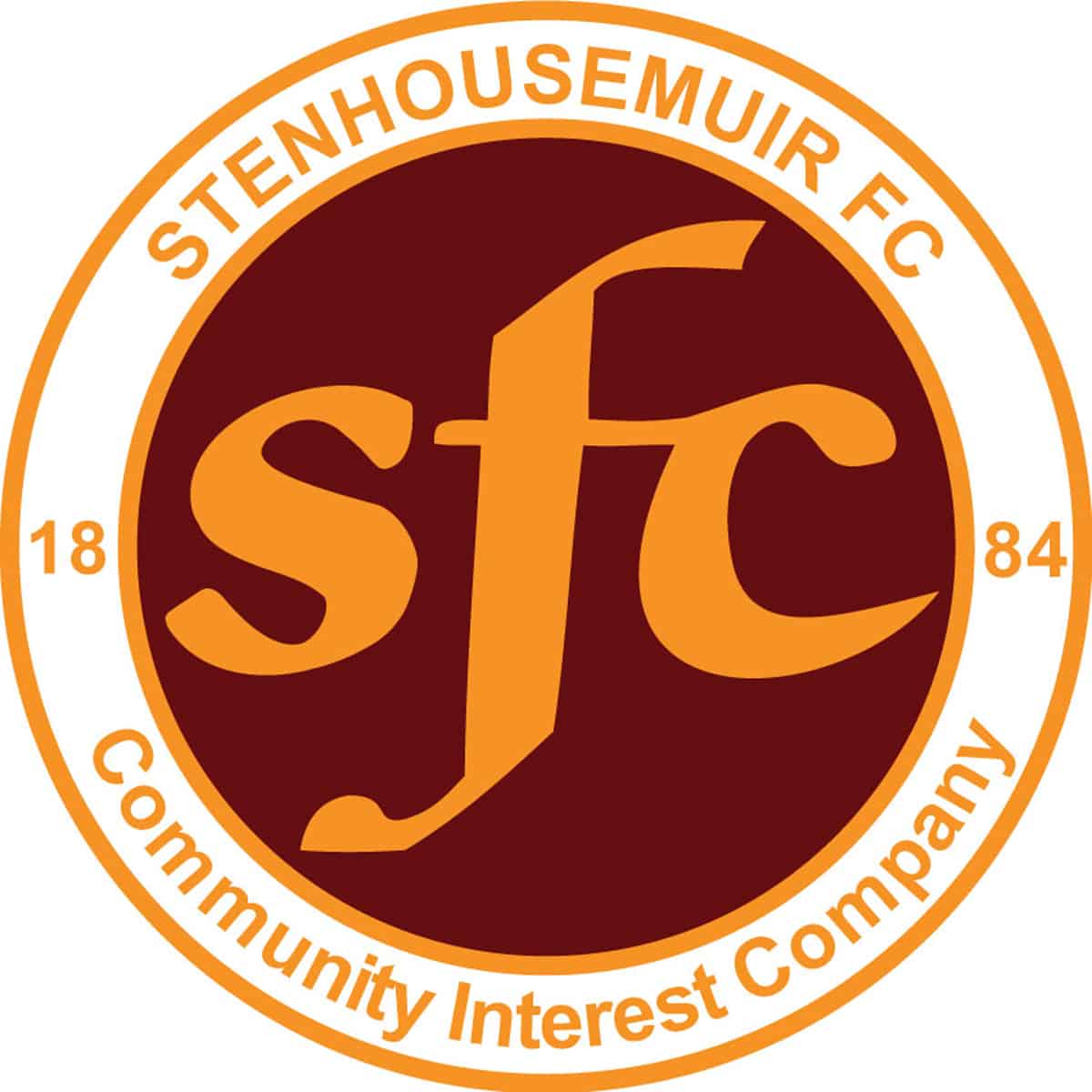 Friendly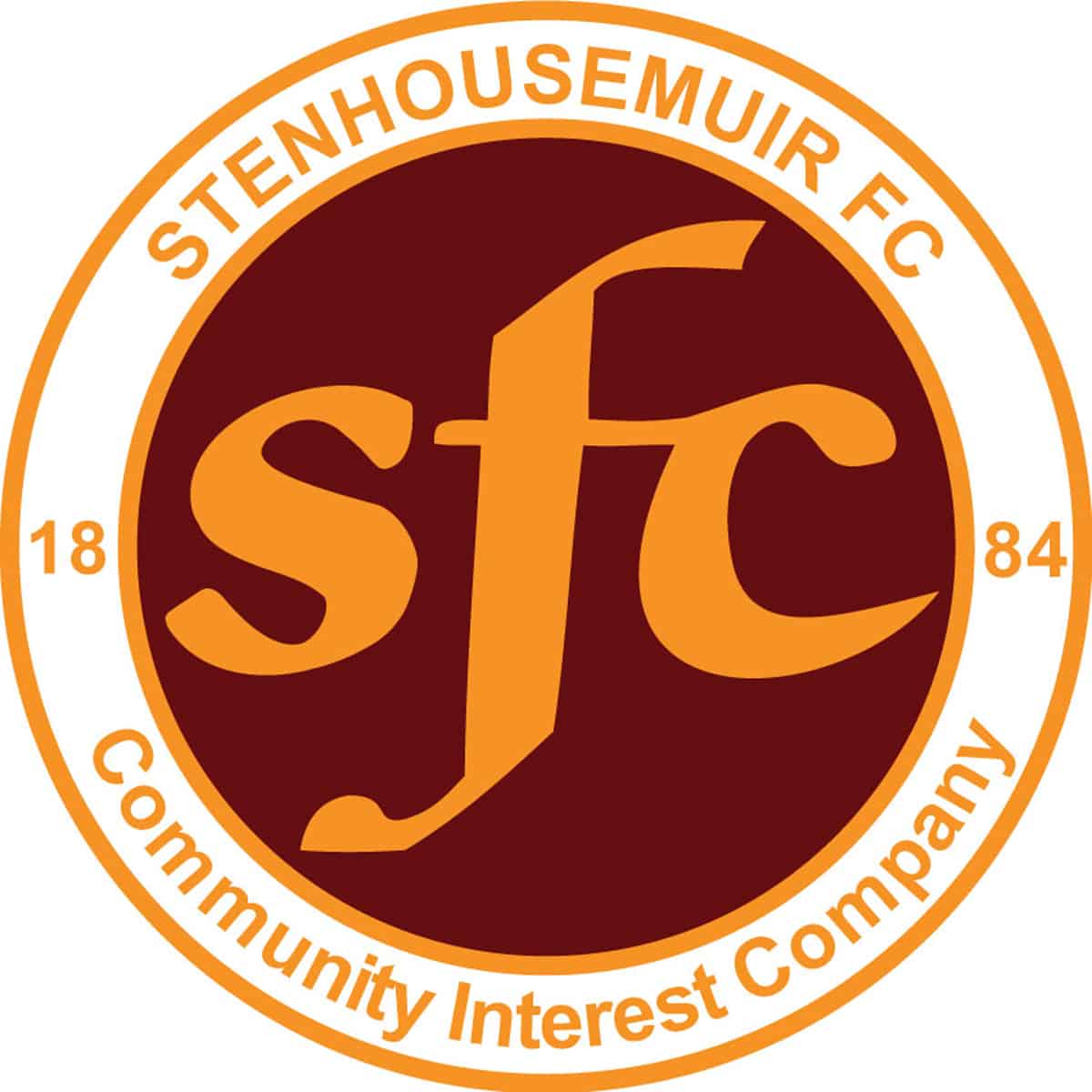 SPFL Ladbrokes League 1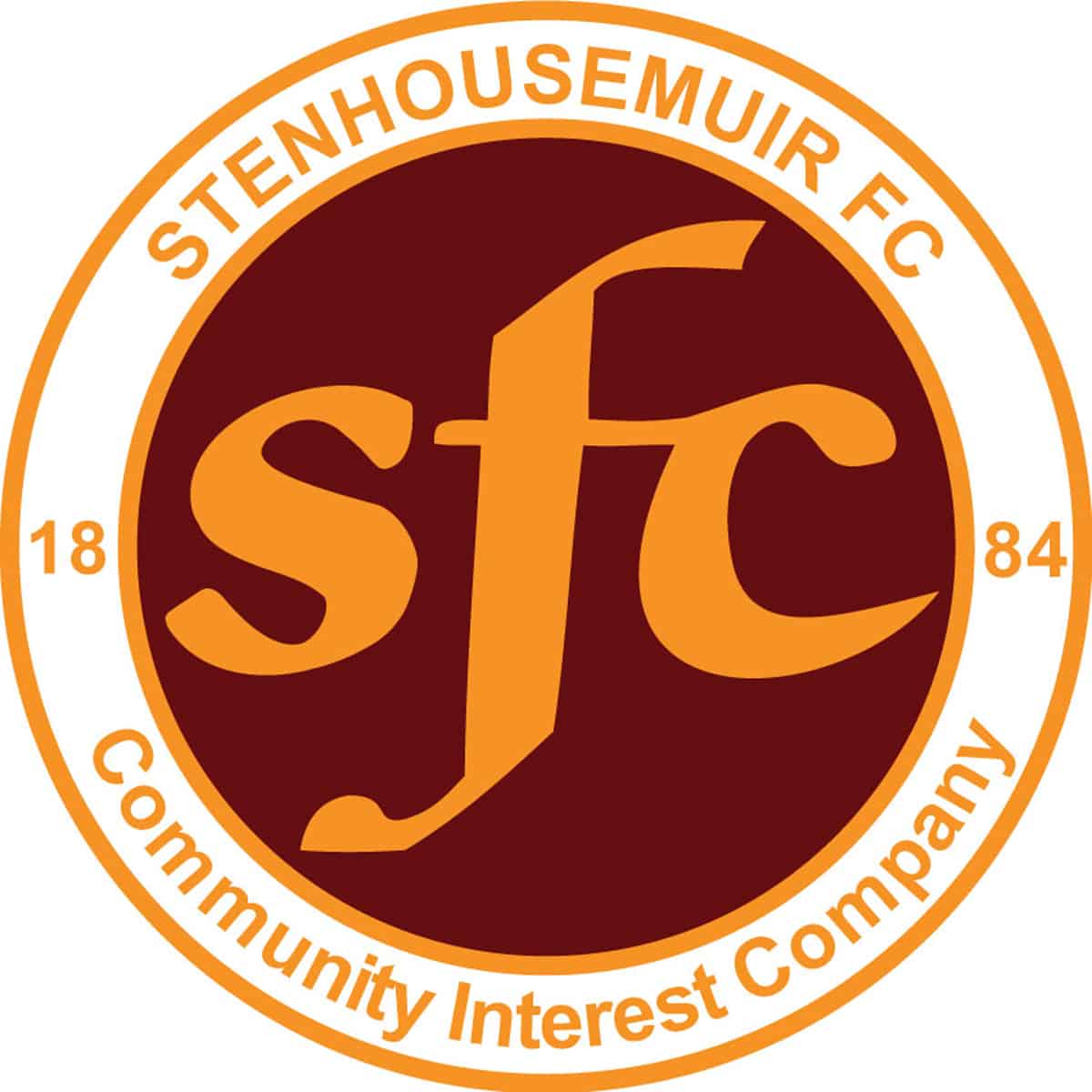 SPFL Ladbrokes League 1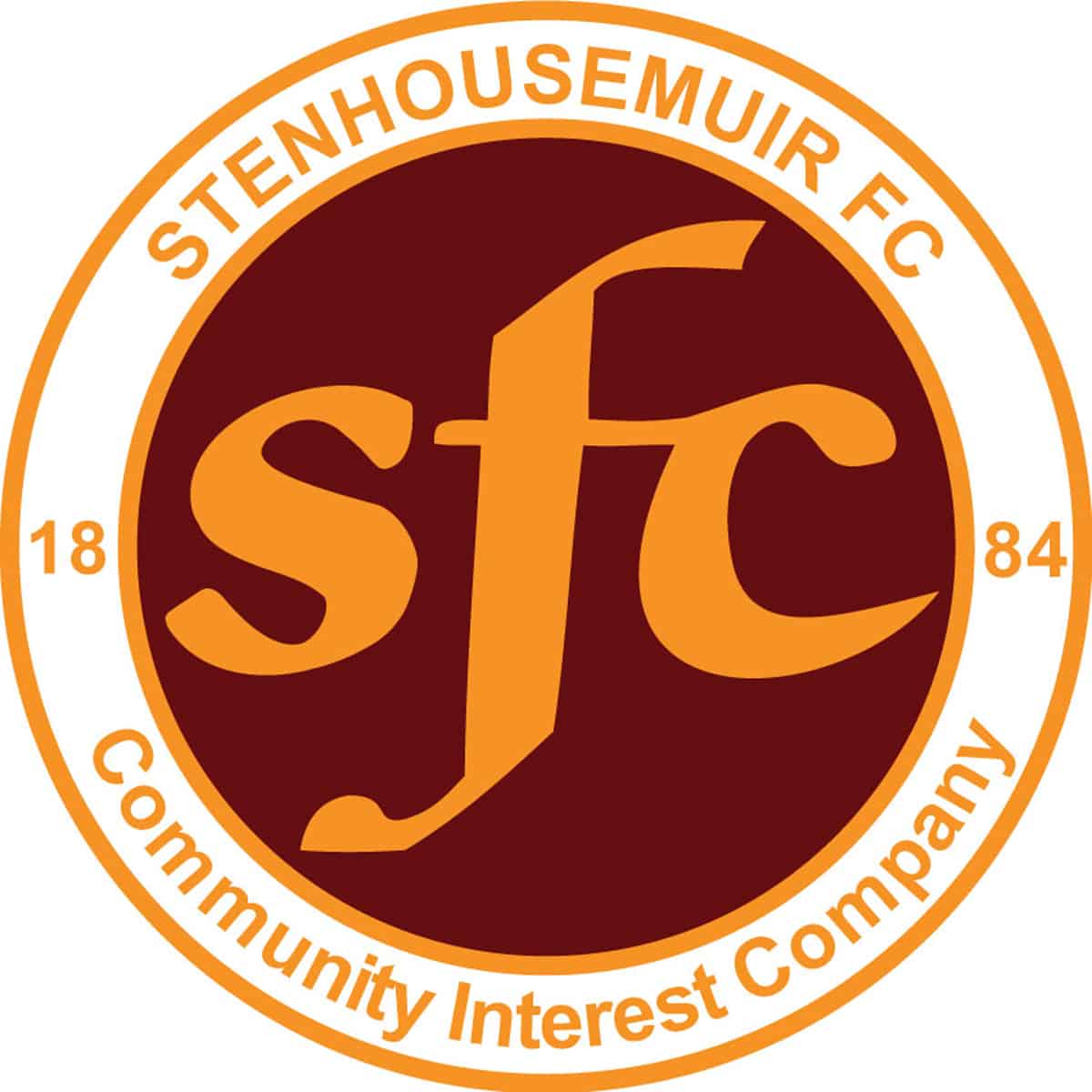 SPFL Ladbrokes League 1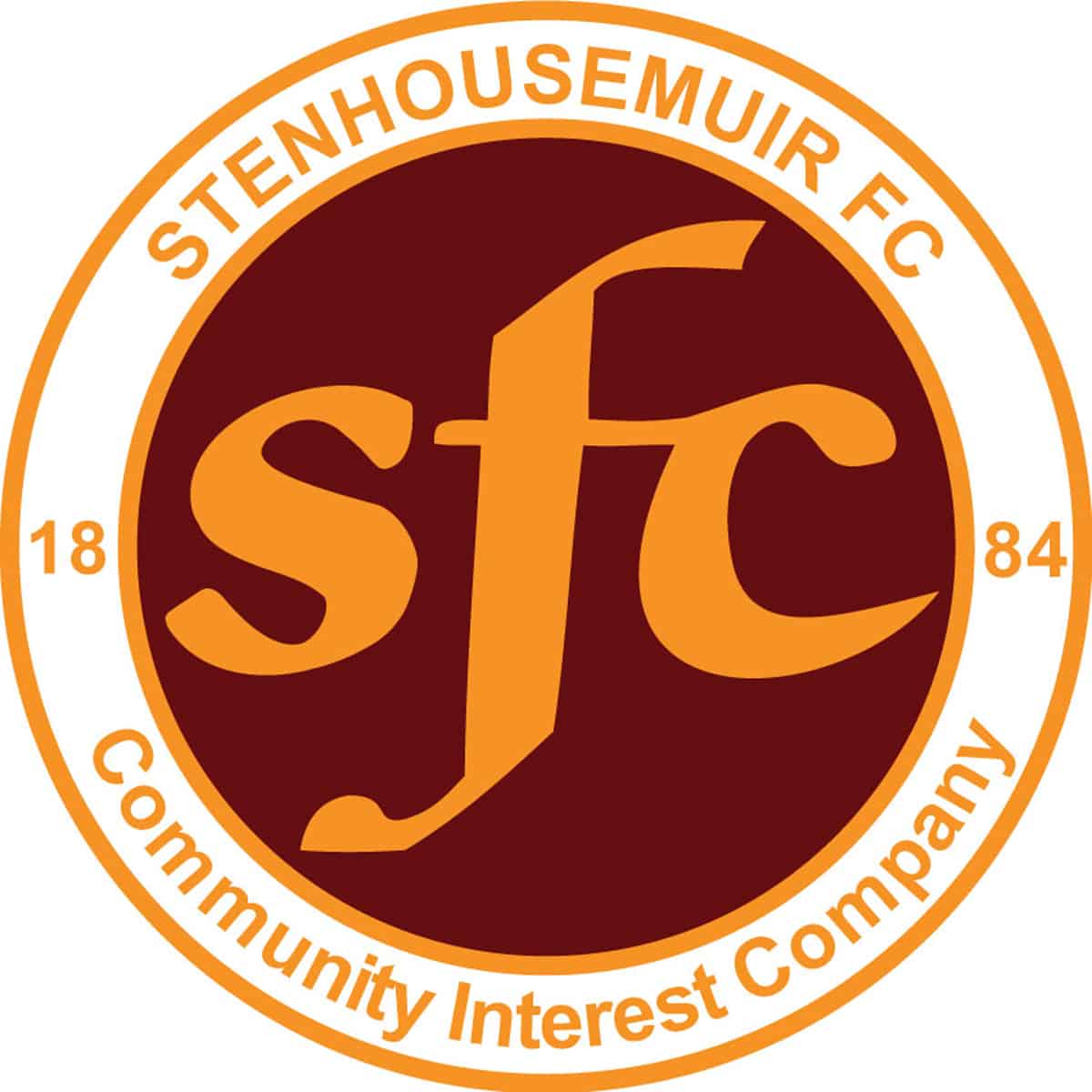 SPFL Ladbrokes League 1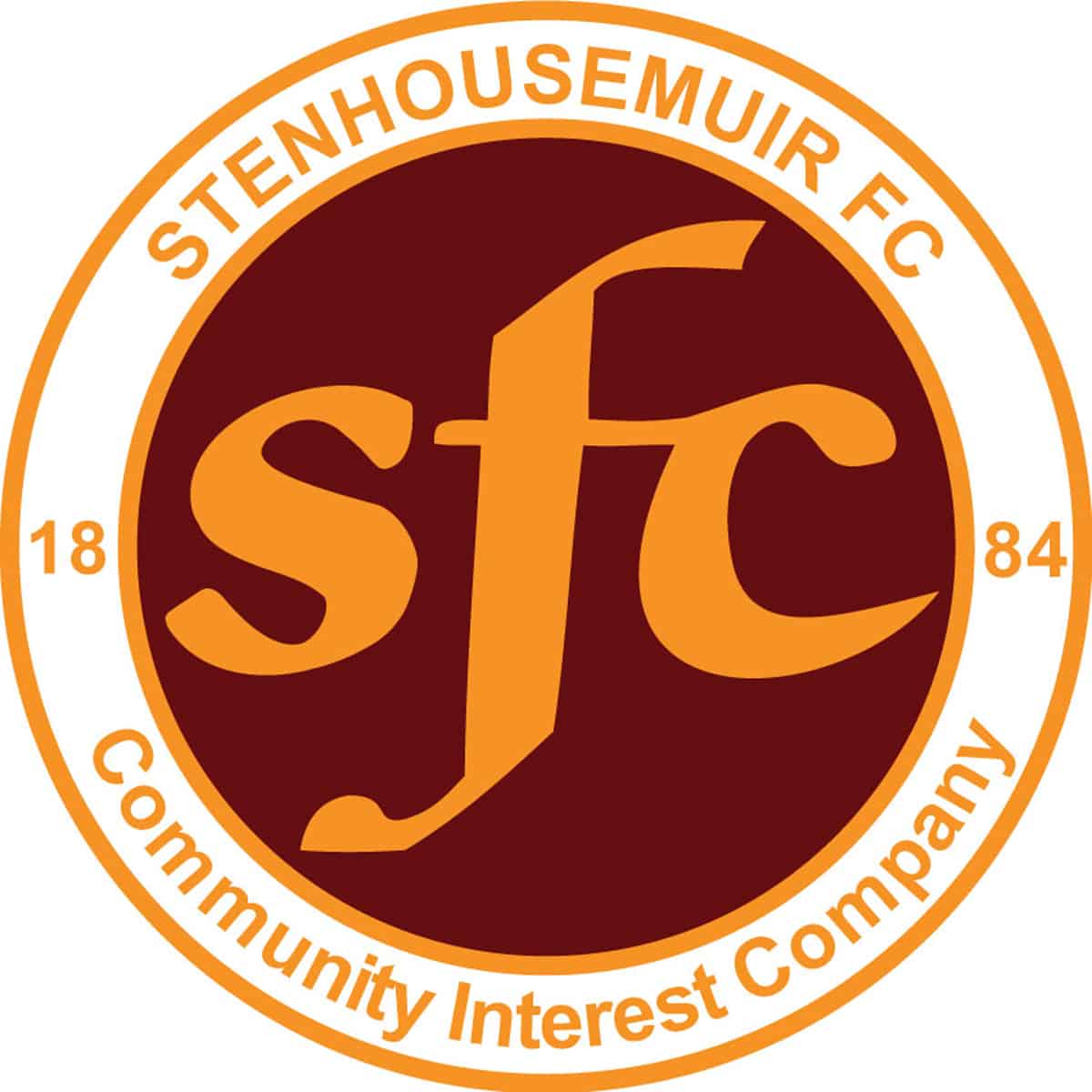 SPFL Ladbrokes League 1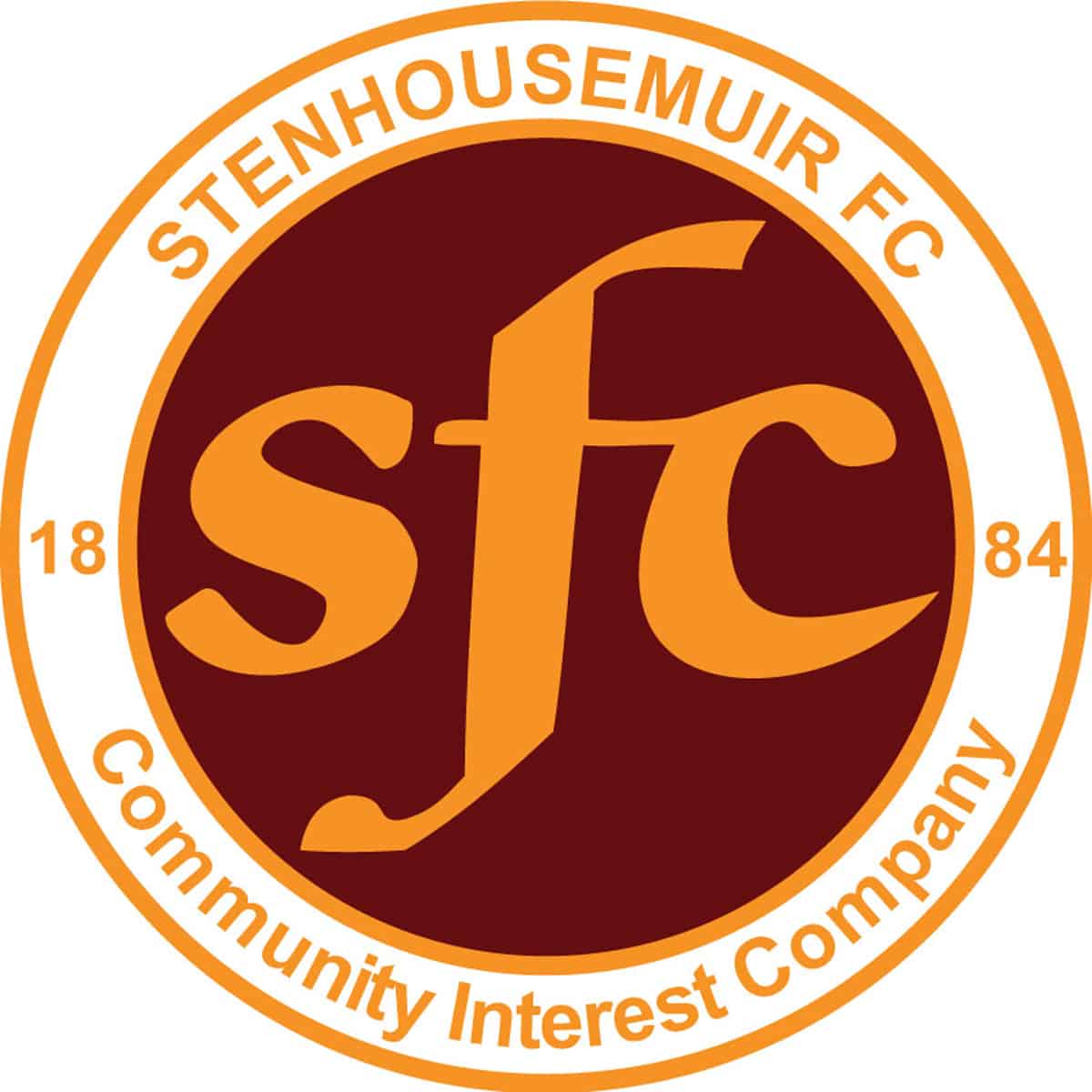 SPFL Ladbrokes League 1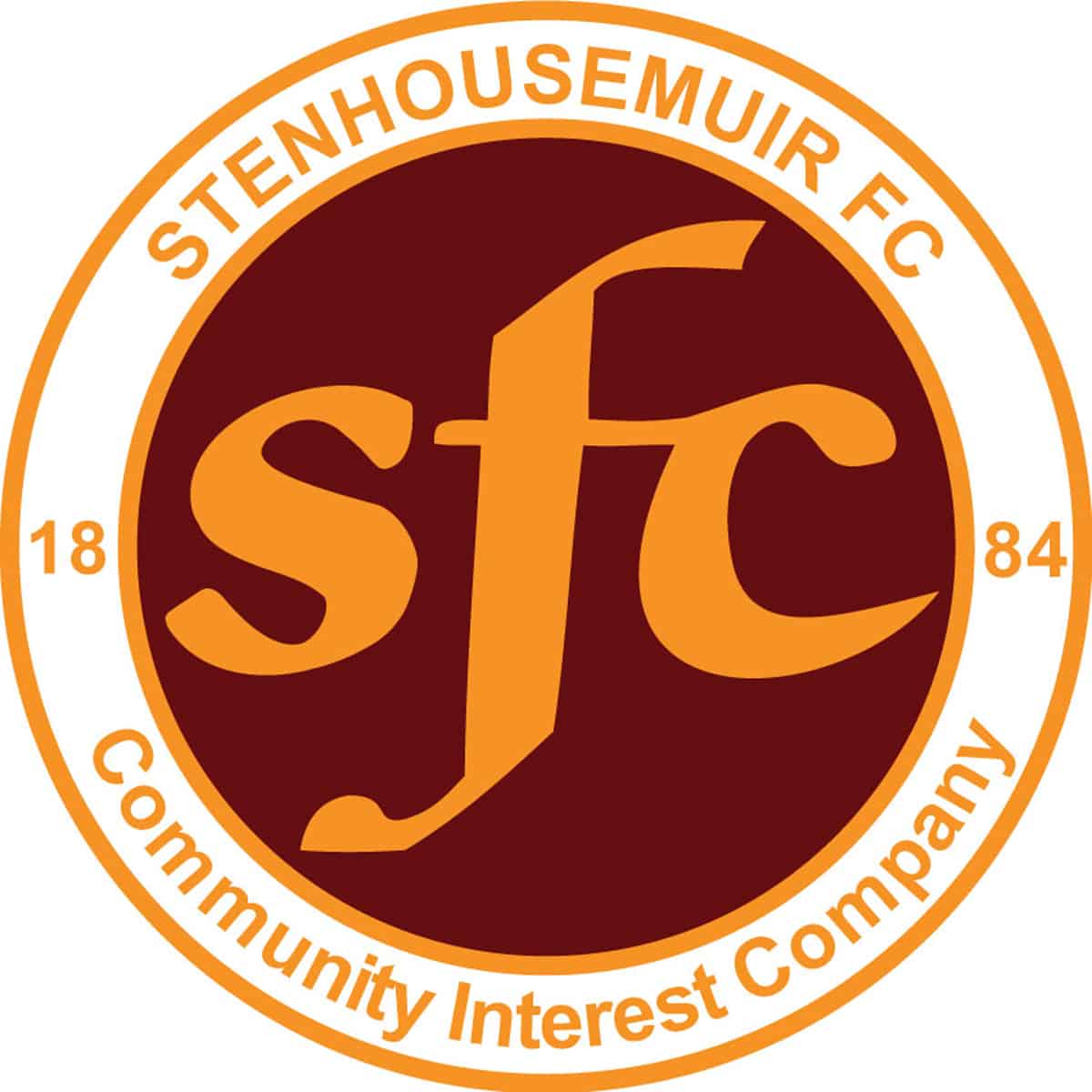 SPFL Ladbrokes League 1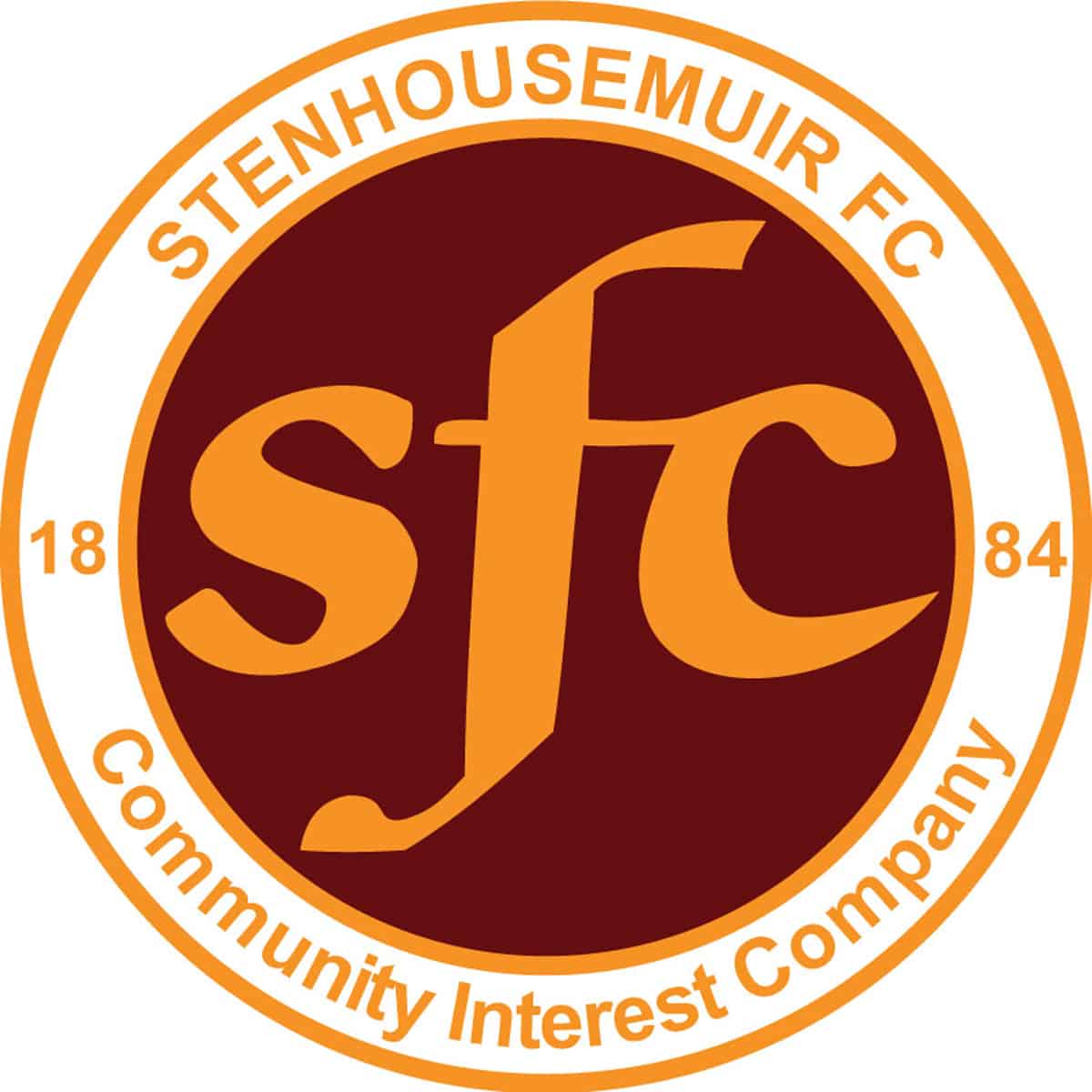 SPFL Ladbrokes League 1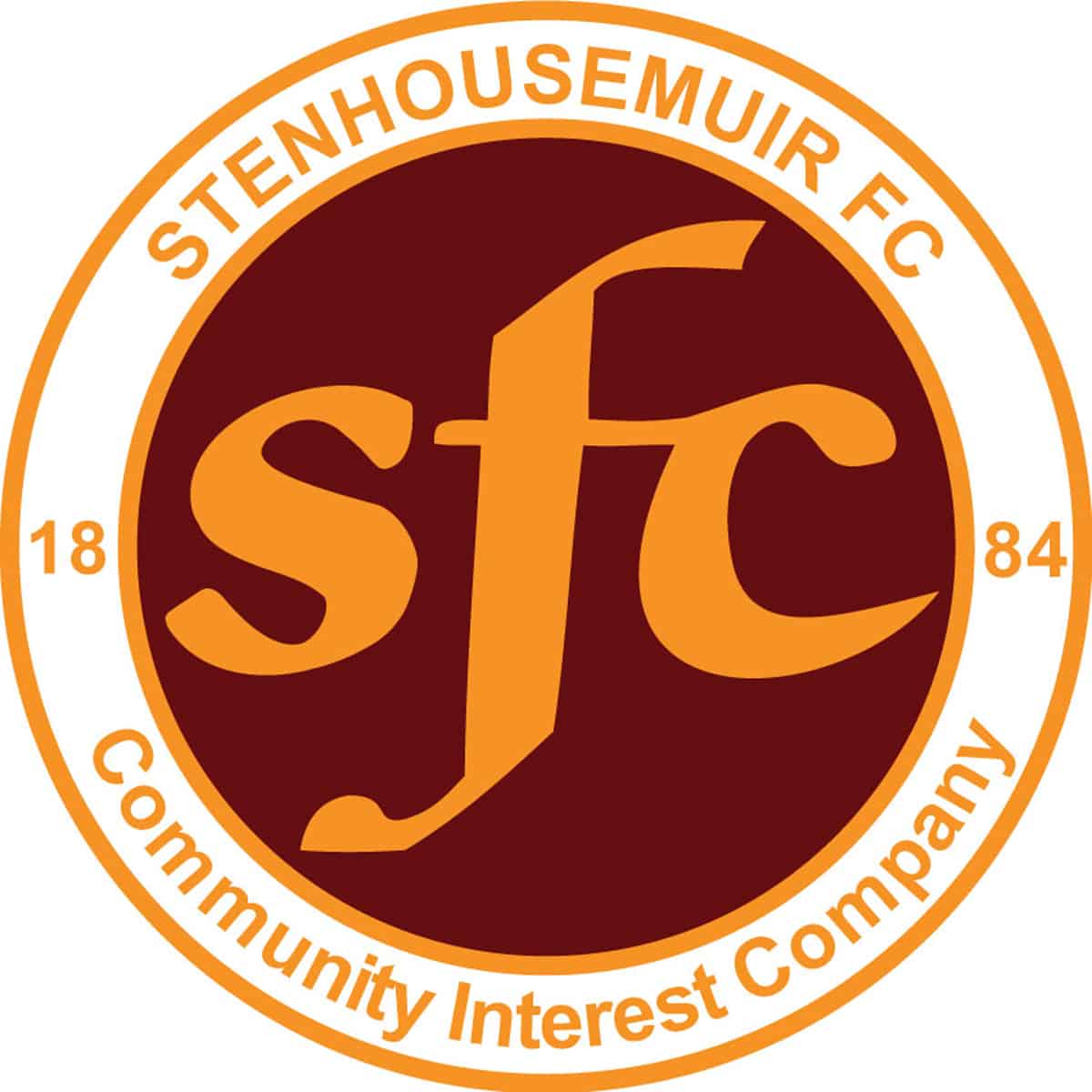 SPFL Ladbrokes League 1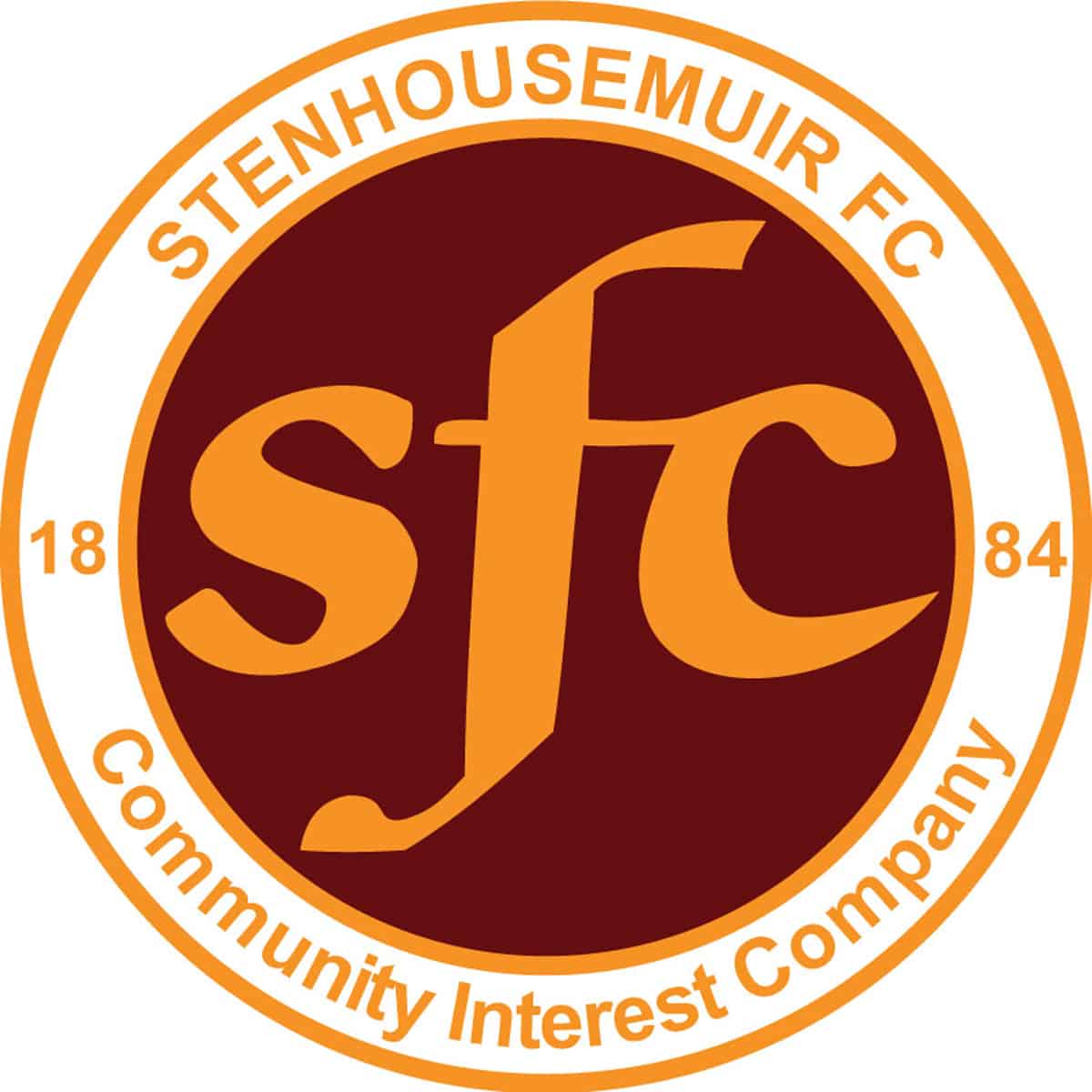 SPFL Ladbrokes League 1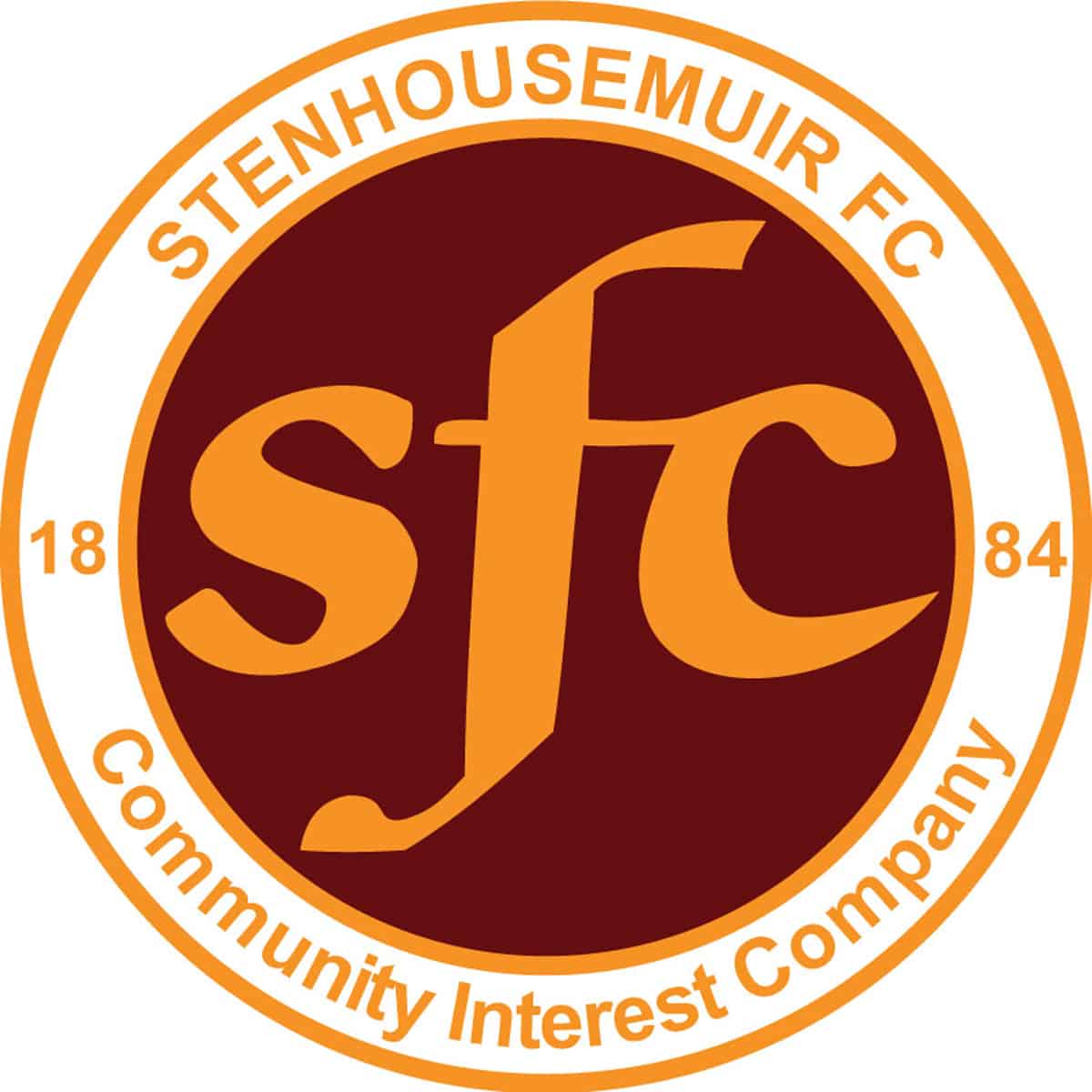 SPFL Ladbrokes League 1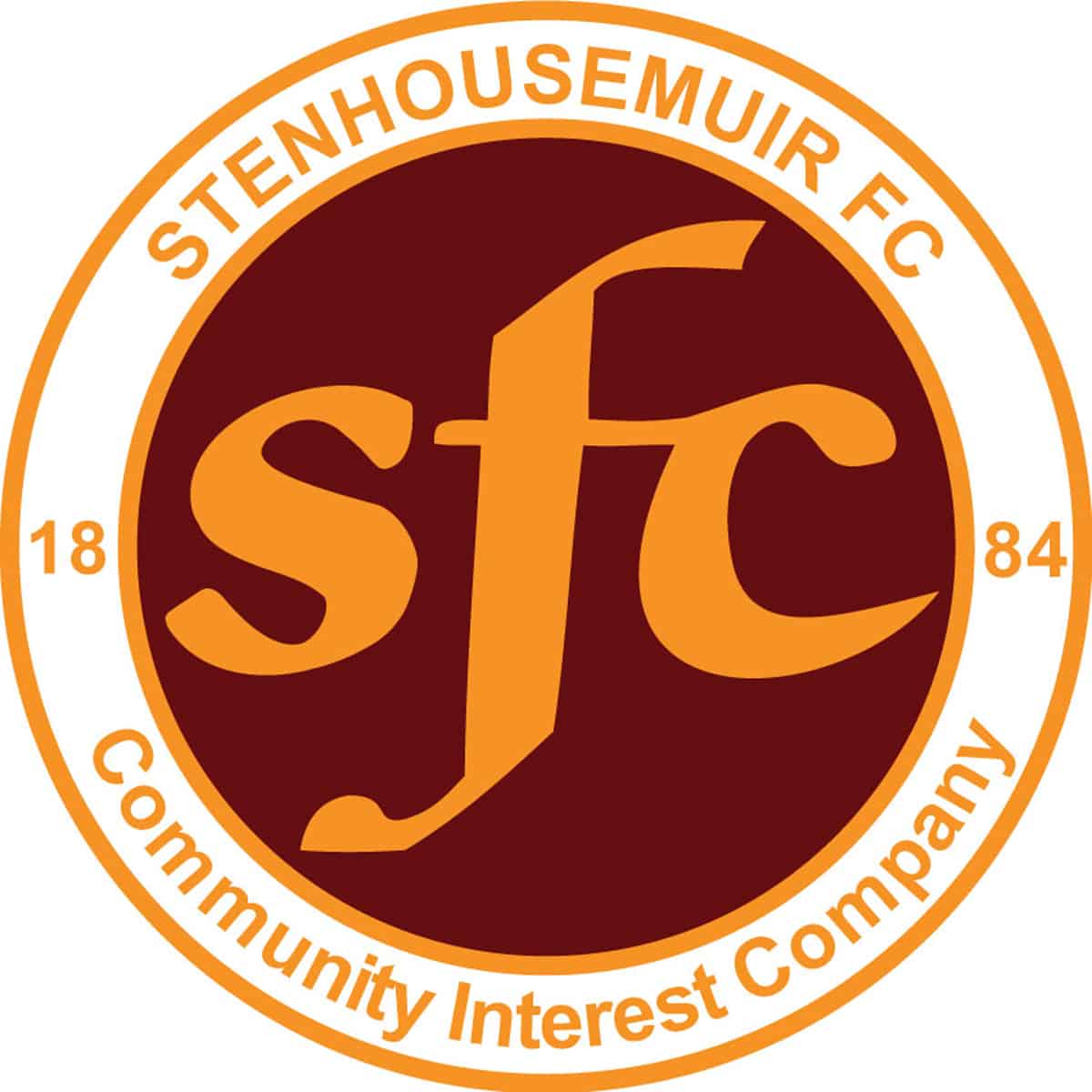 SPFL Ladbrokes League 1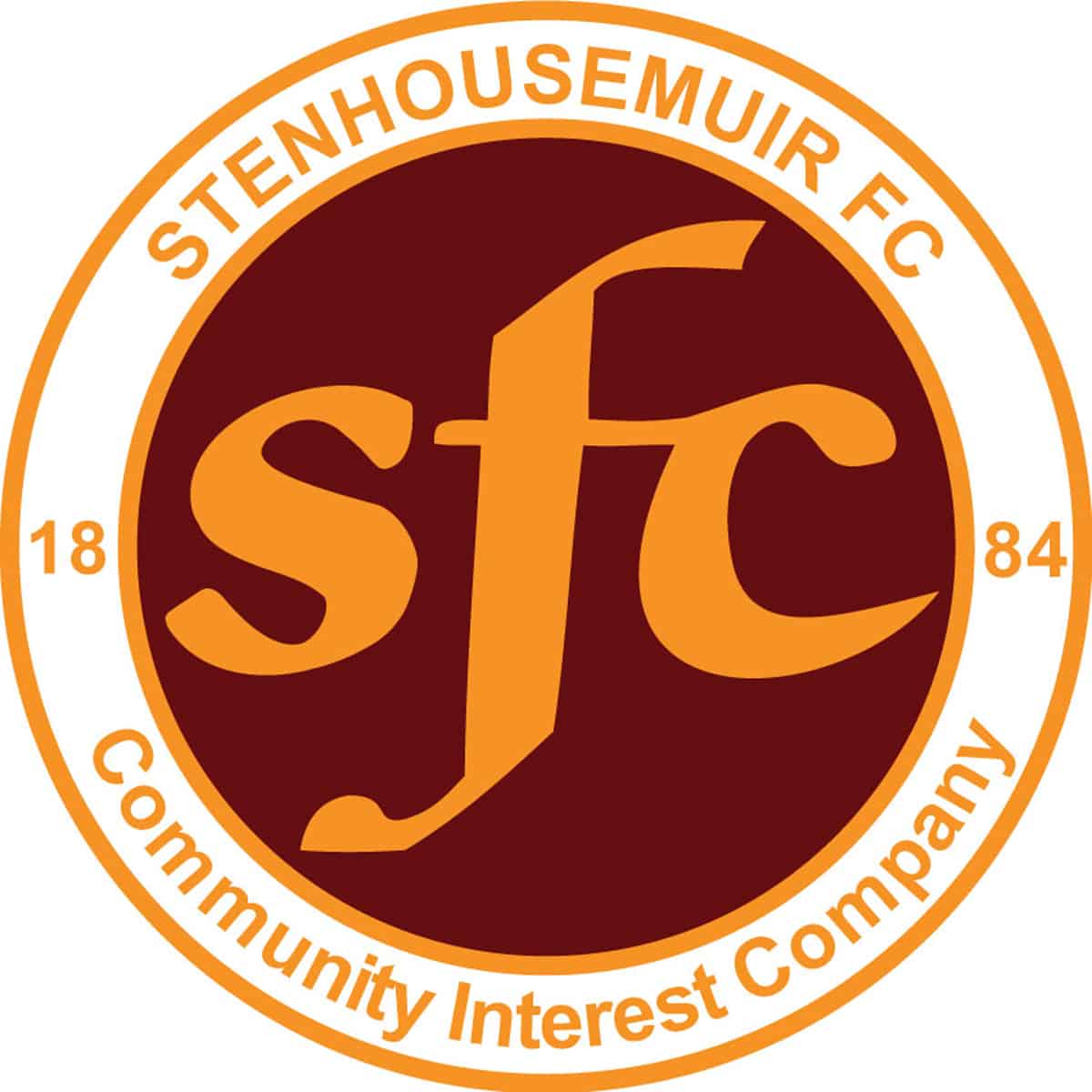 SPFL Ladbrokes League 1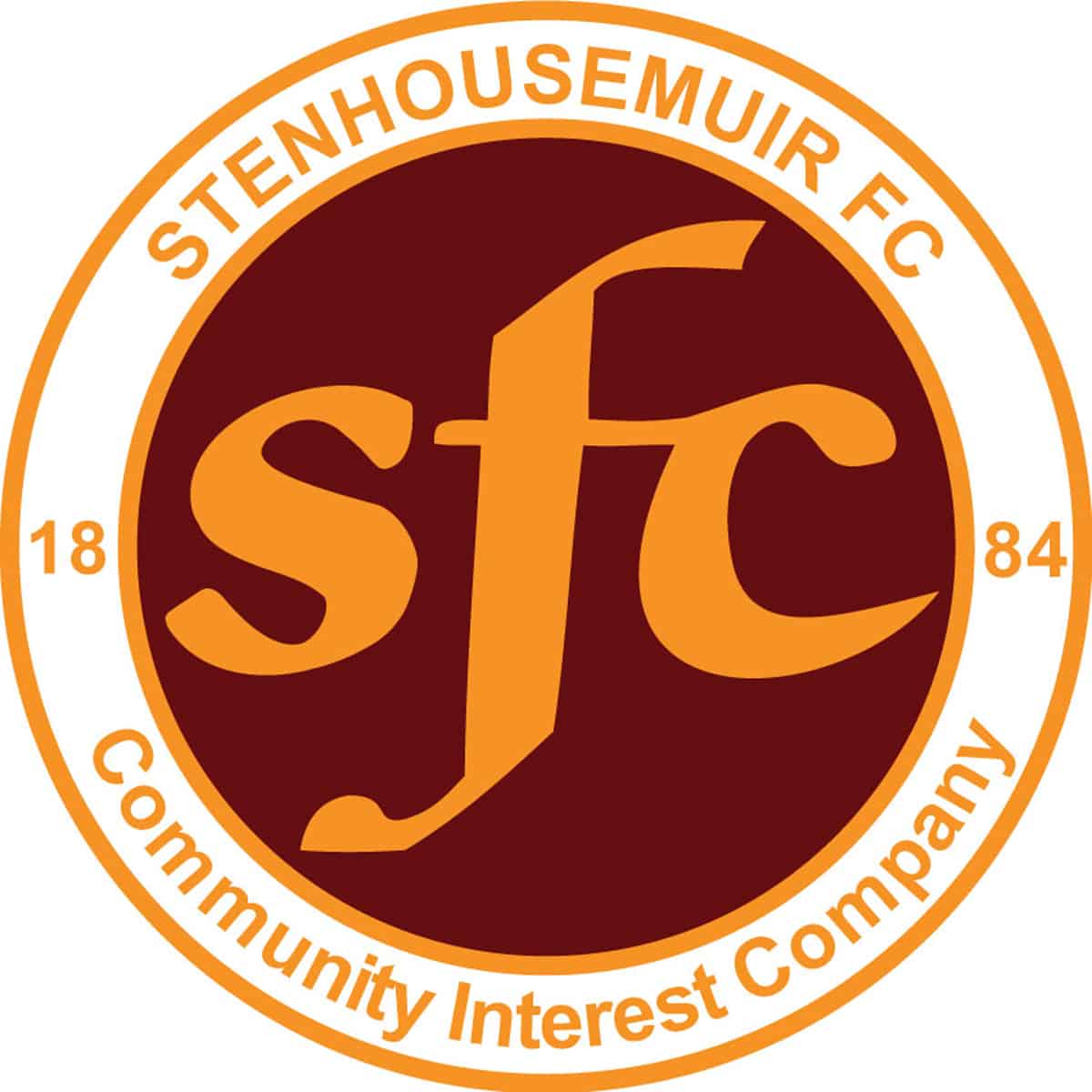 SPFL Ladbrokes League 1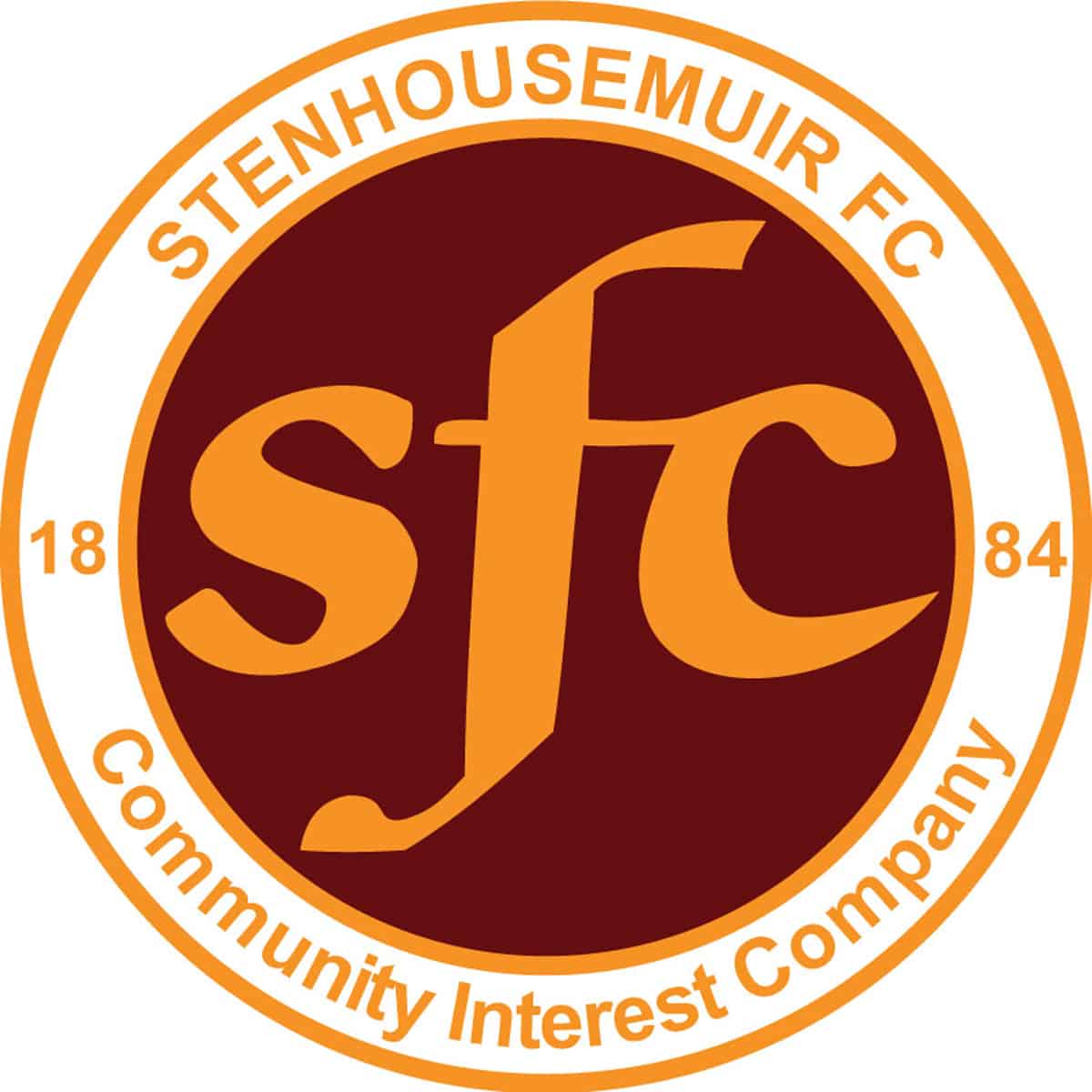 SPFL Ladbrokes League 1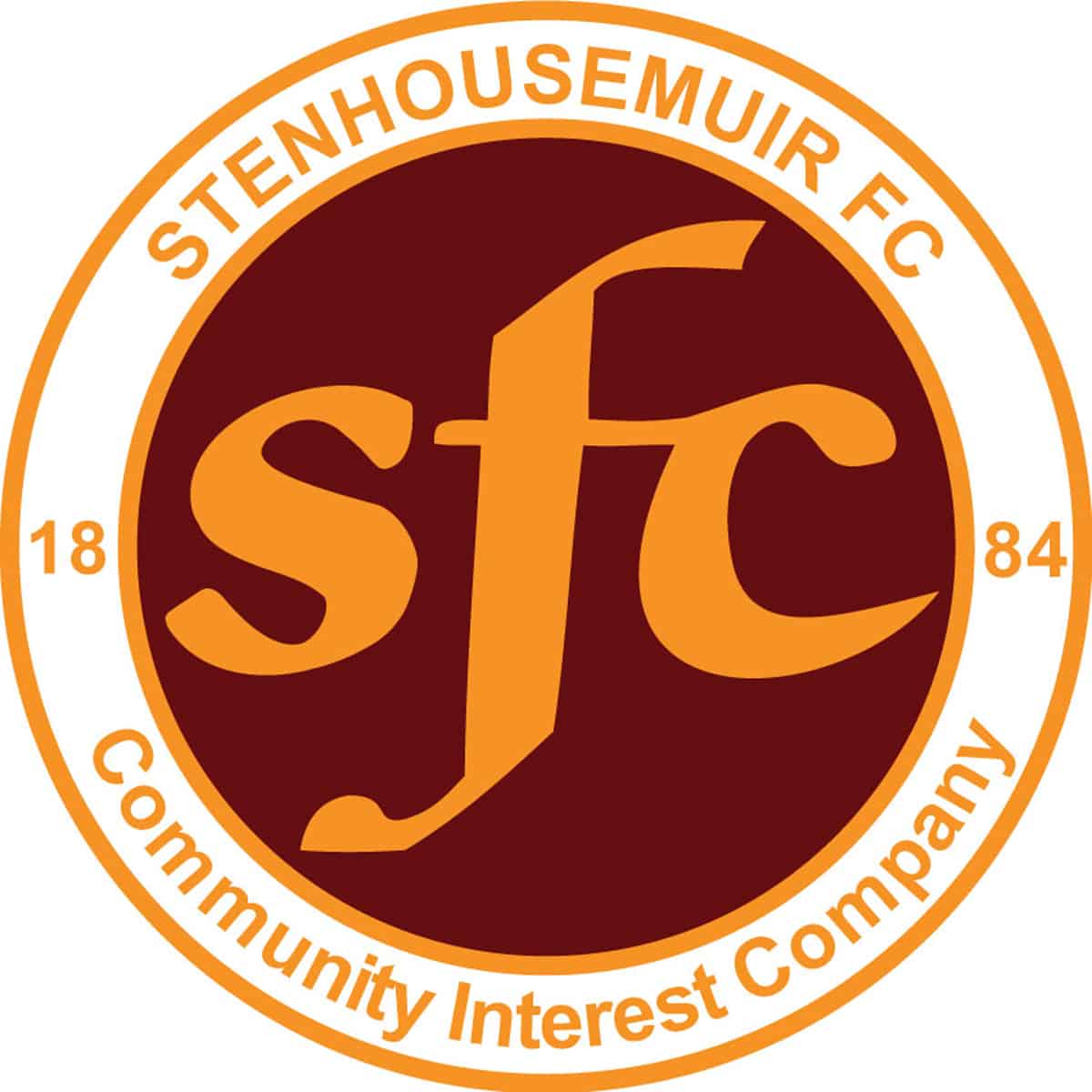 SPFL Ladbrokes League 1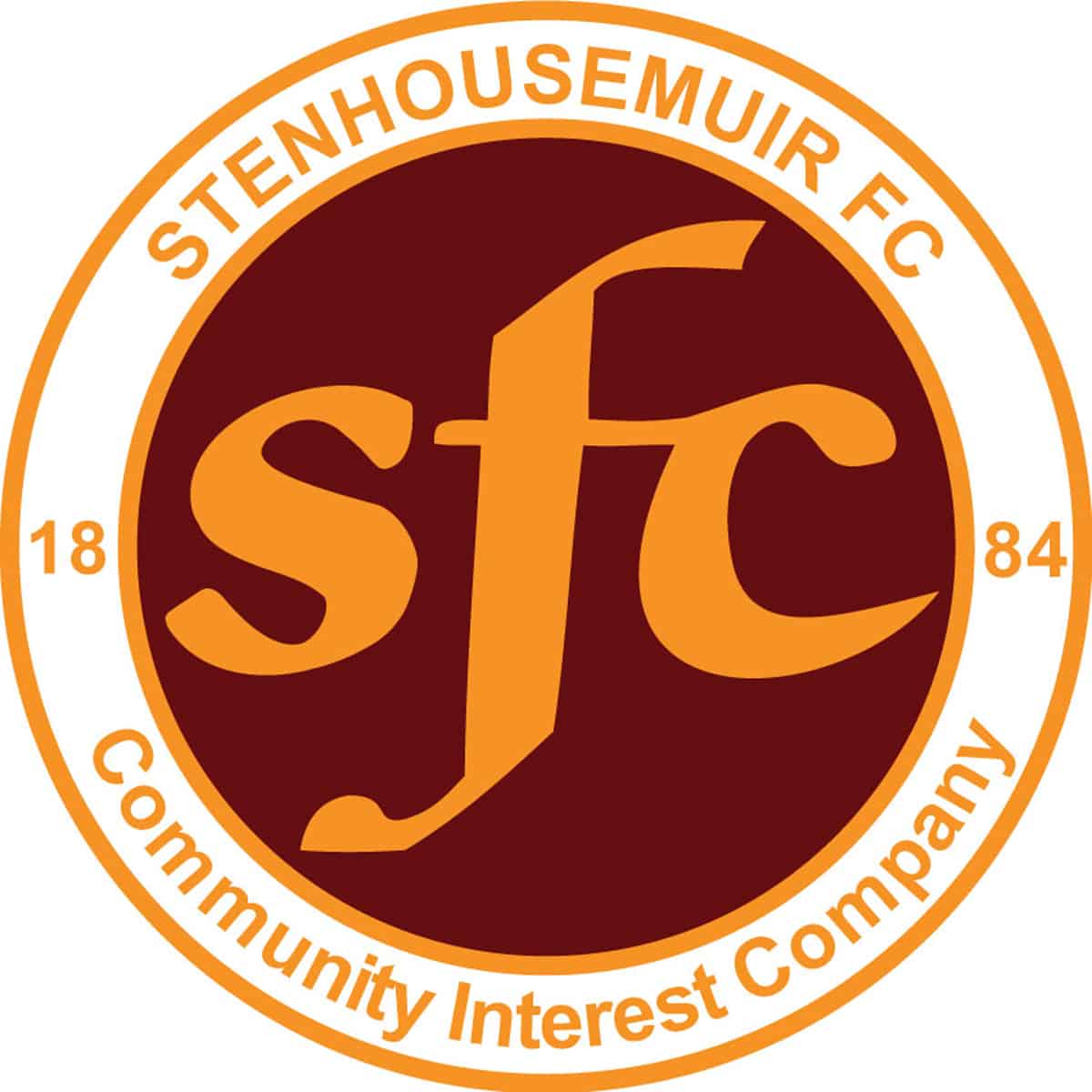 SPFL Ladbrokes League 1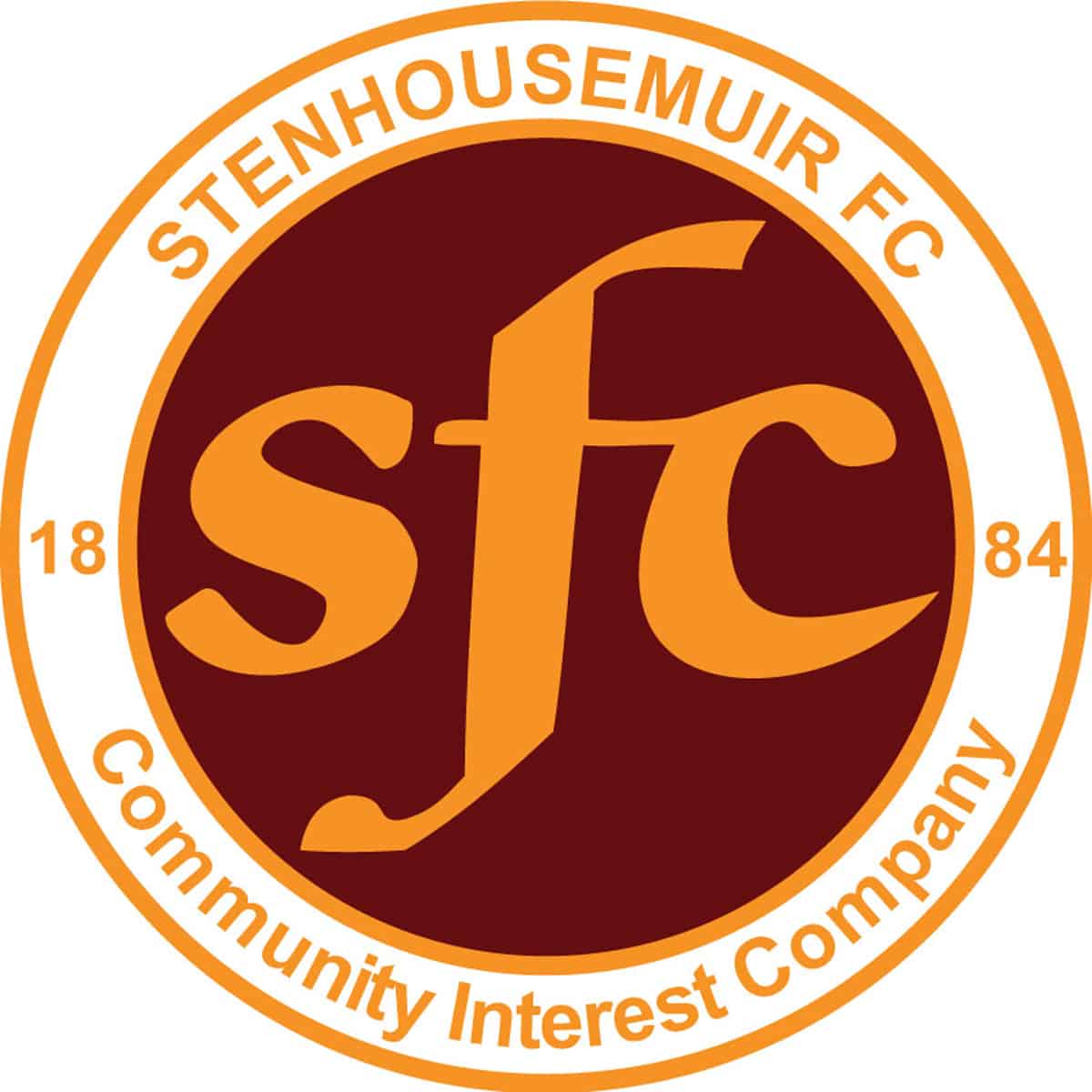 Scottish Cup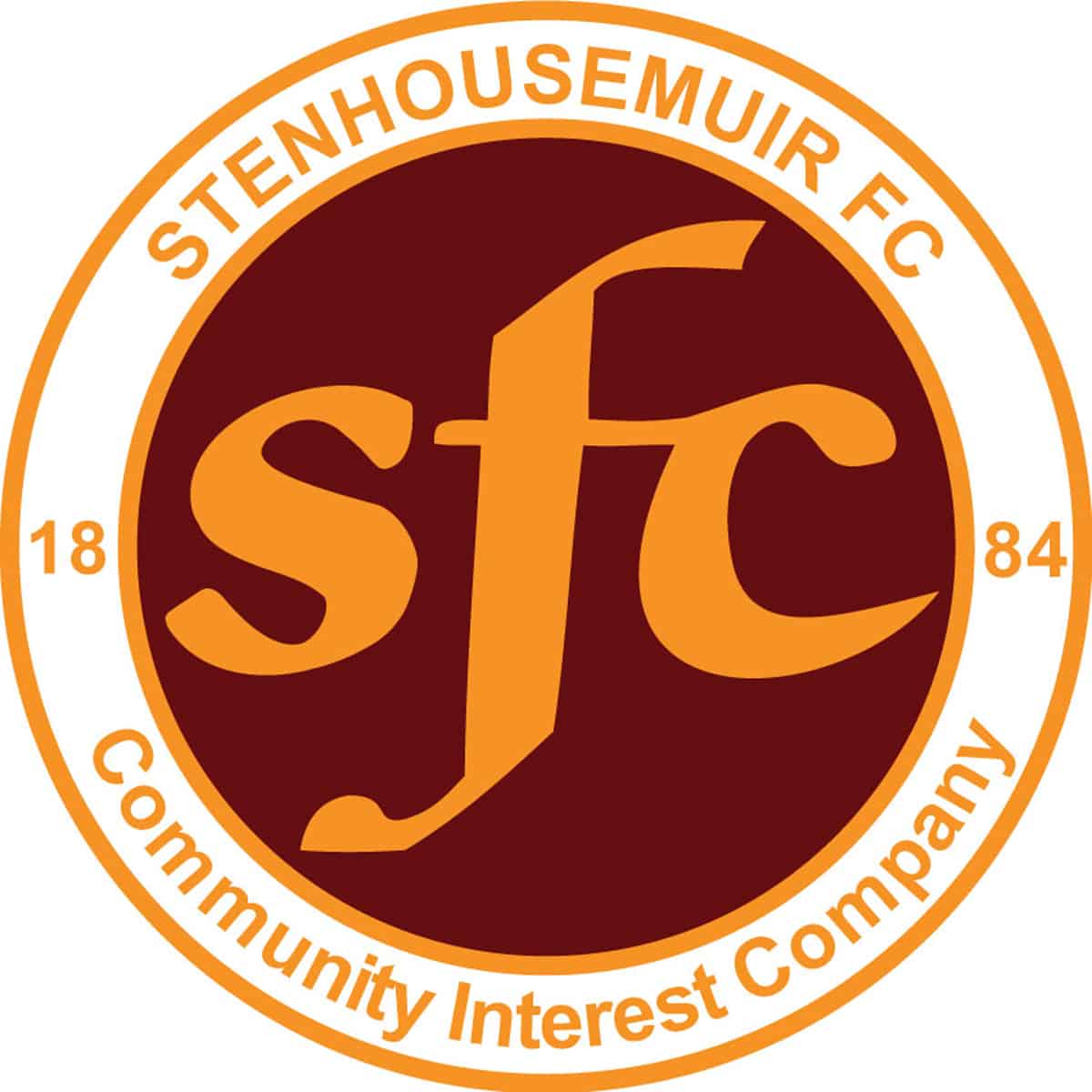 SPFL Ladbrokes League 1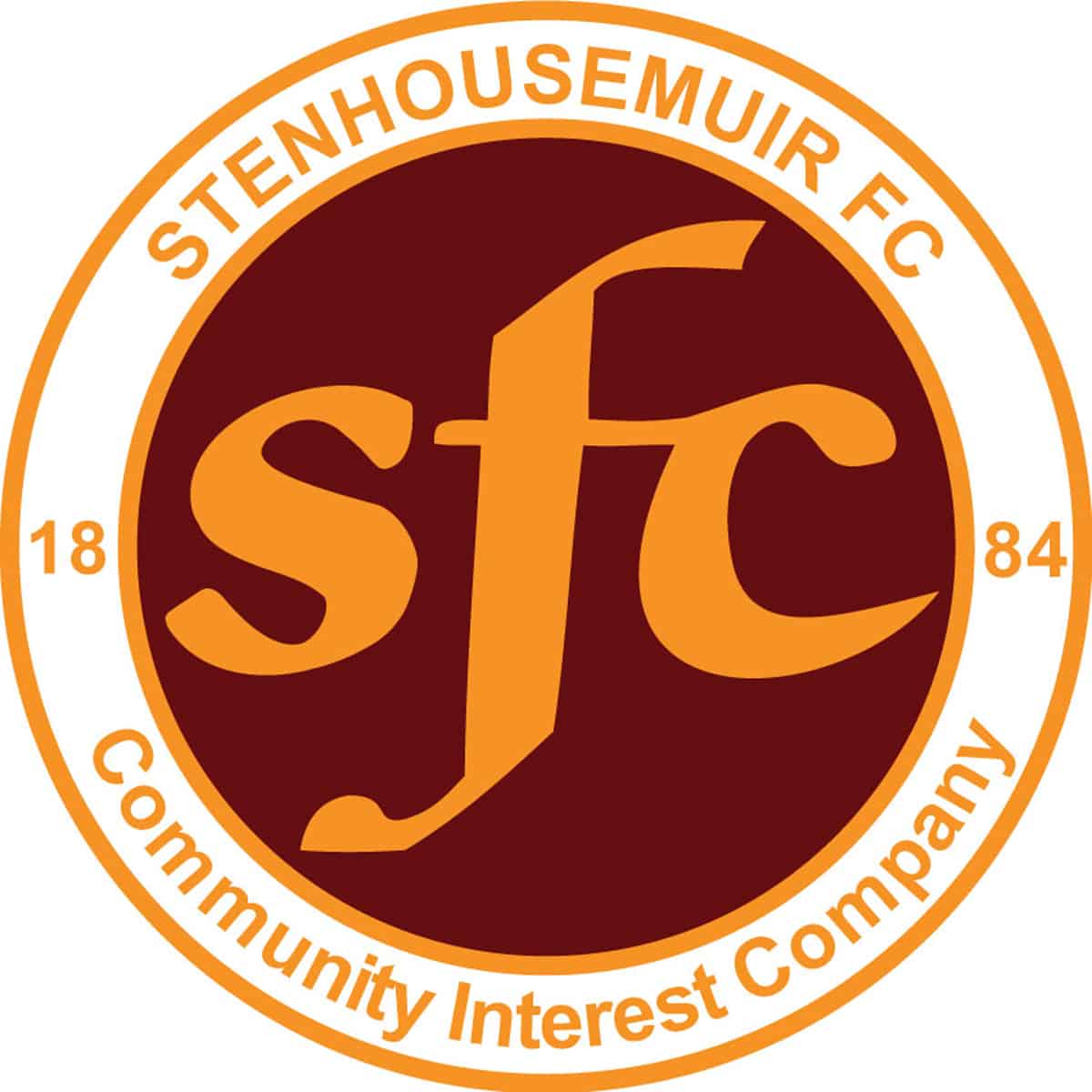 SPFL Ladbrokes League 1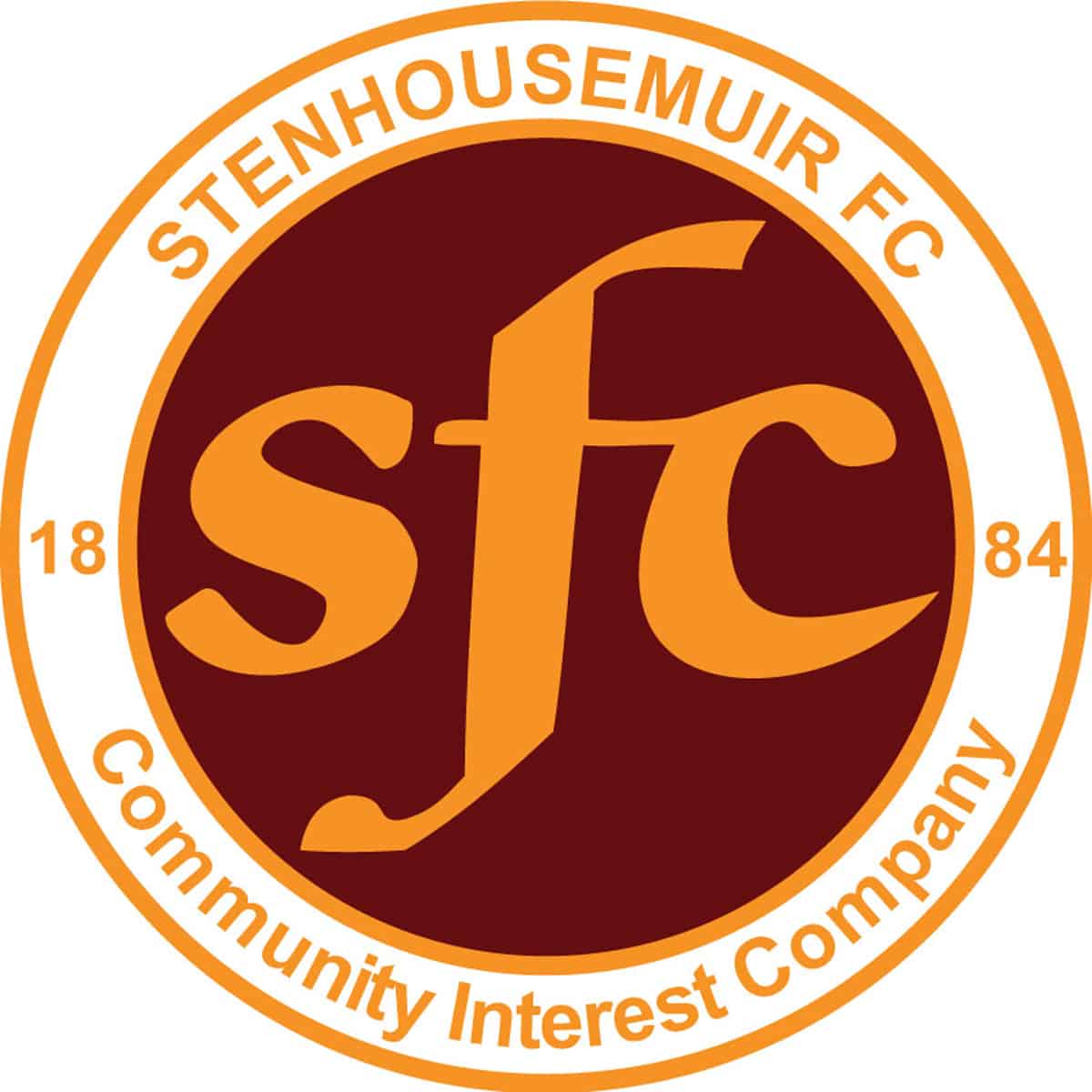 Scottish Cup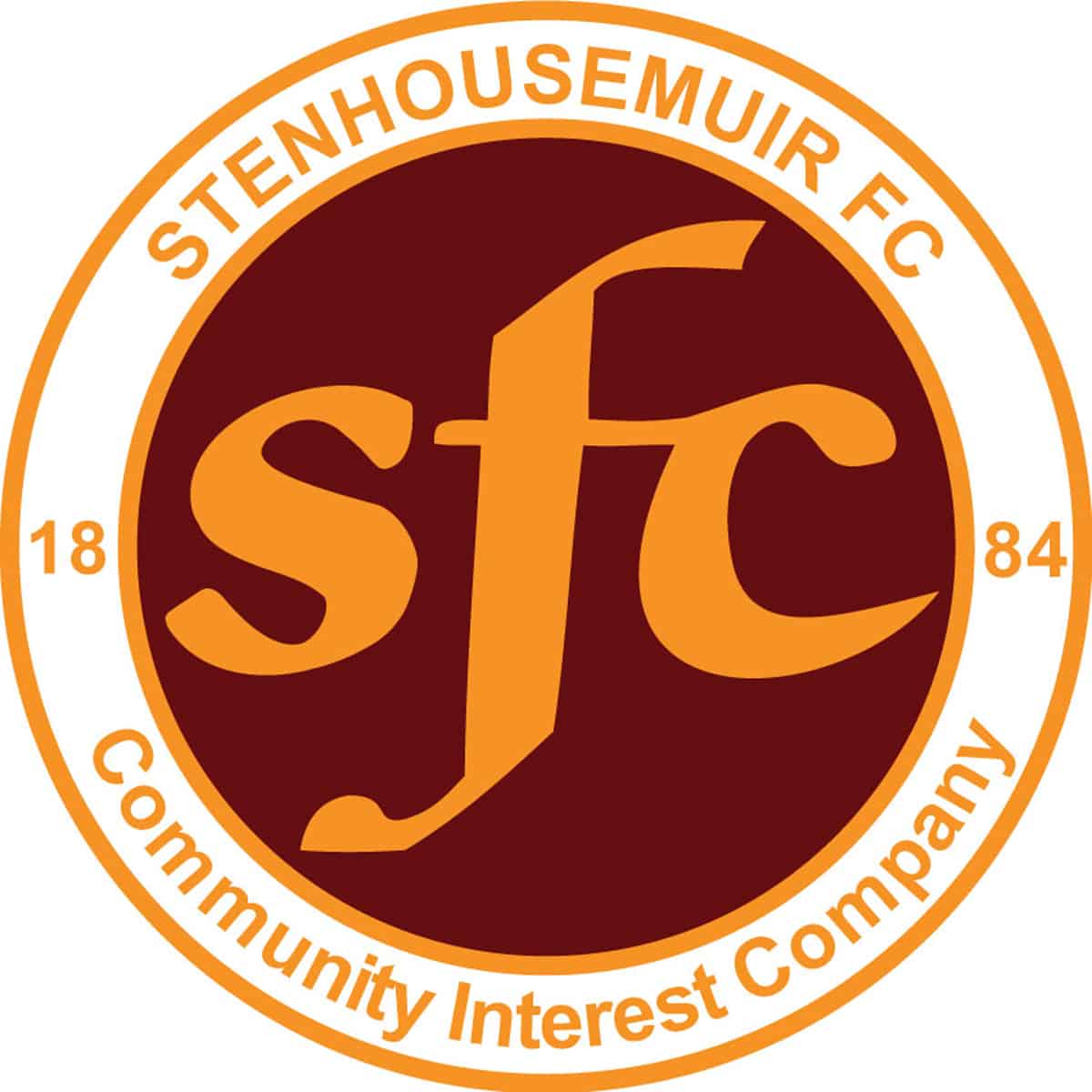 SPFL Ladbrokes League 1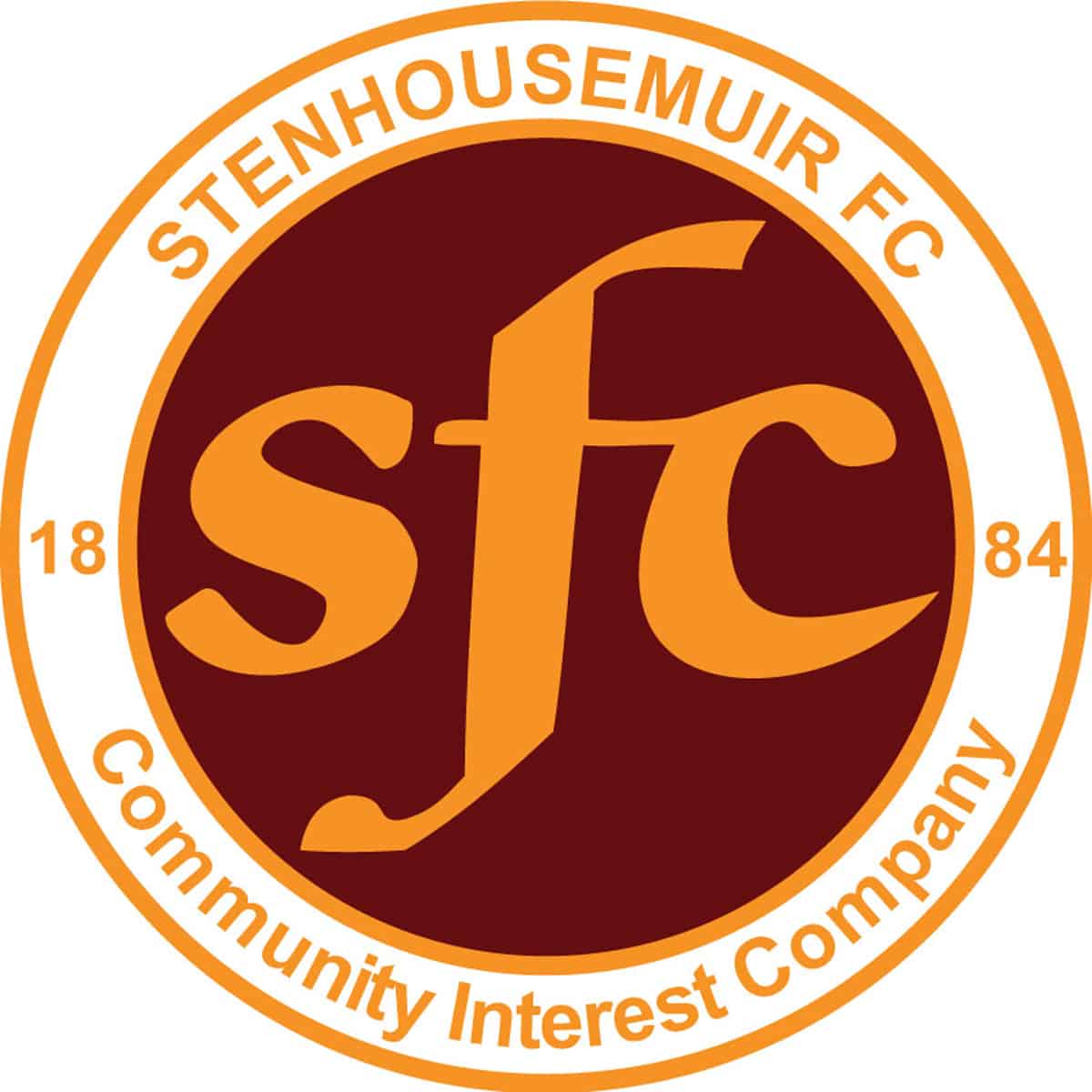 SPFL Ladbrokes League 1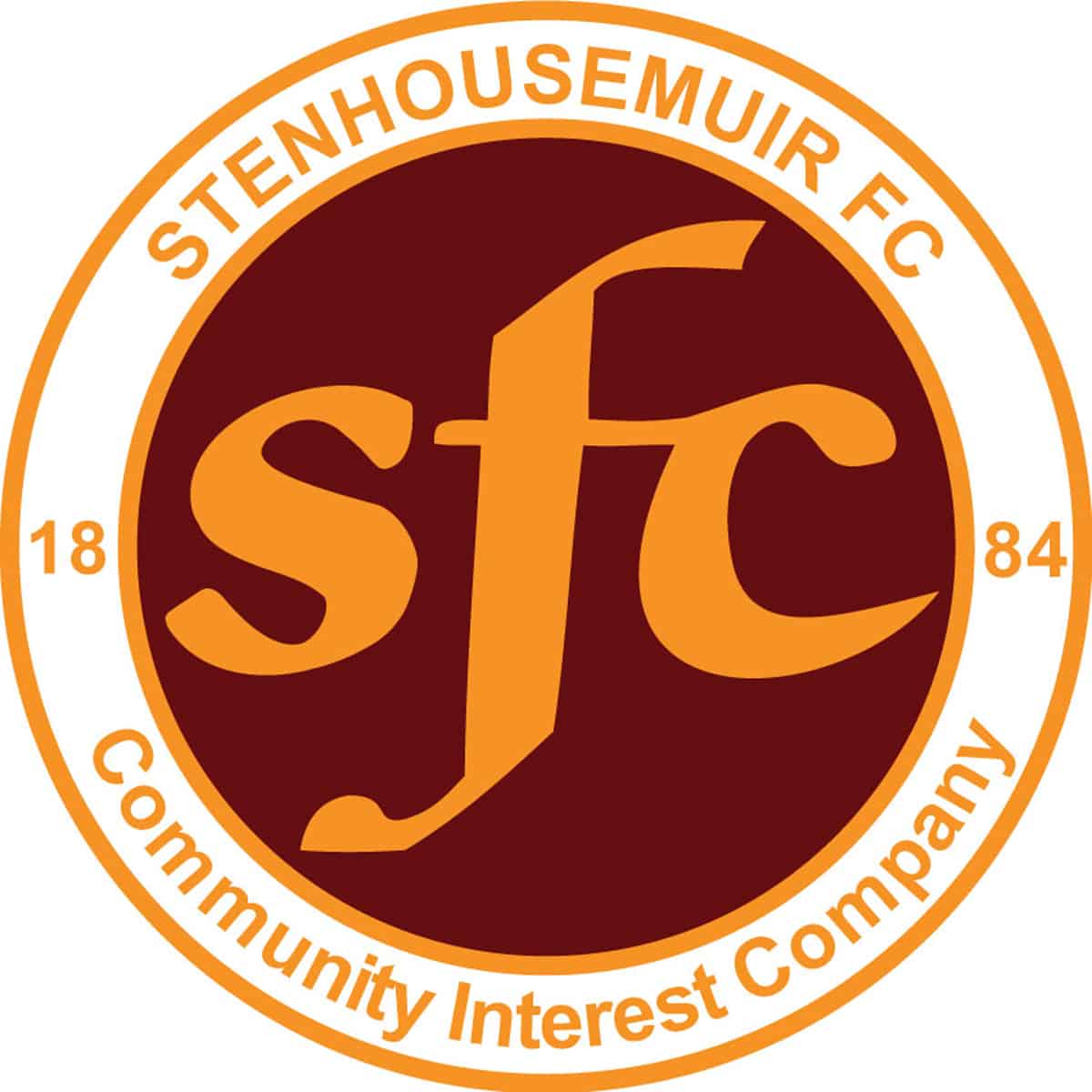 Scottish Cup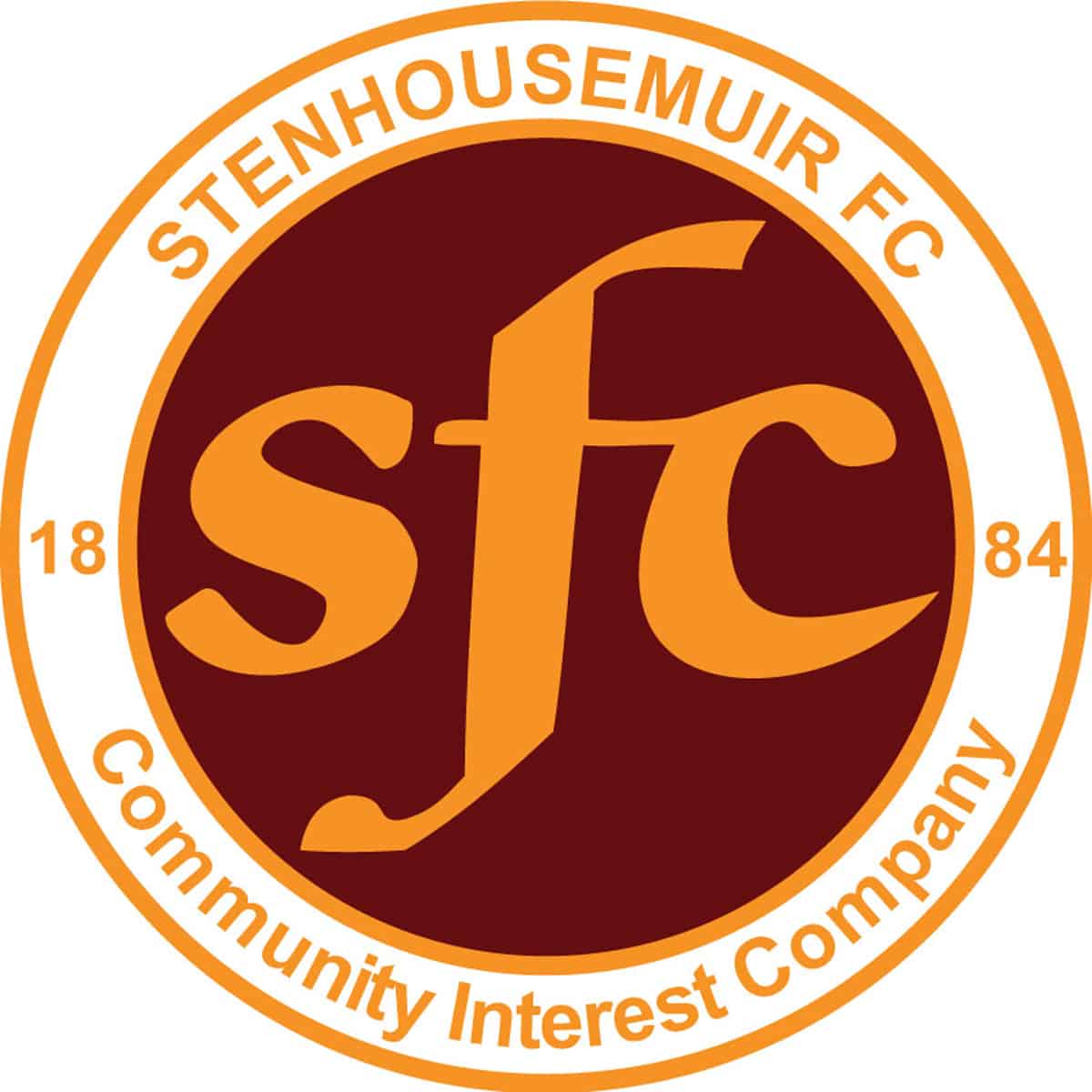 Scottish Cup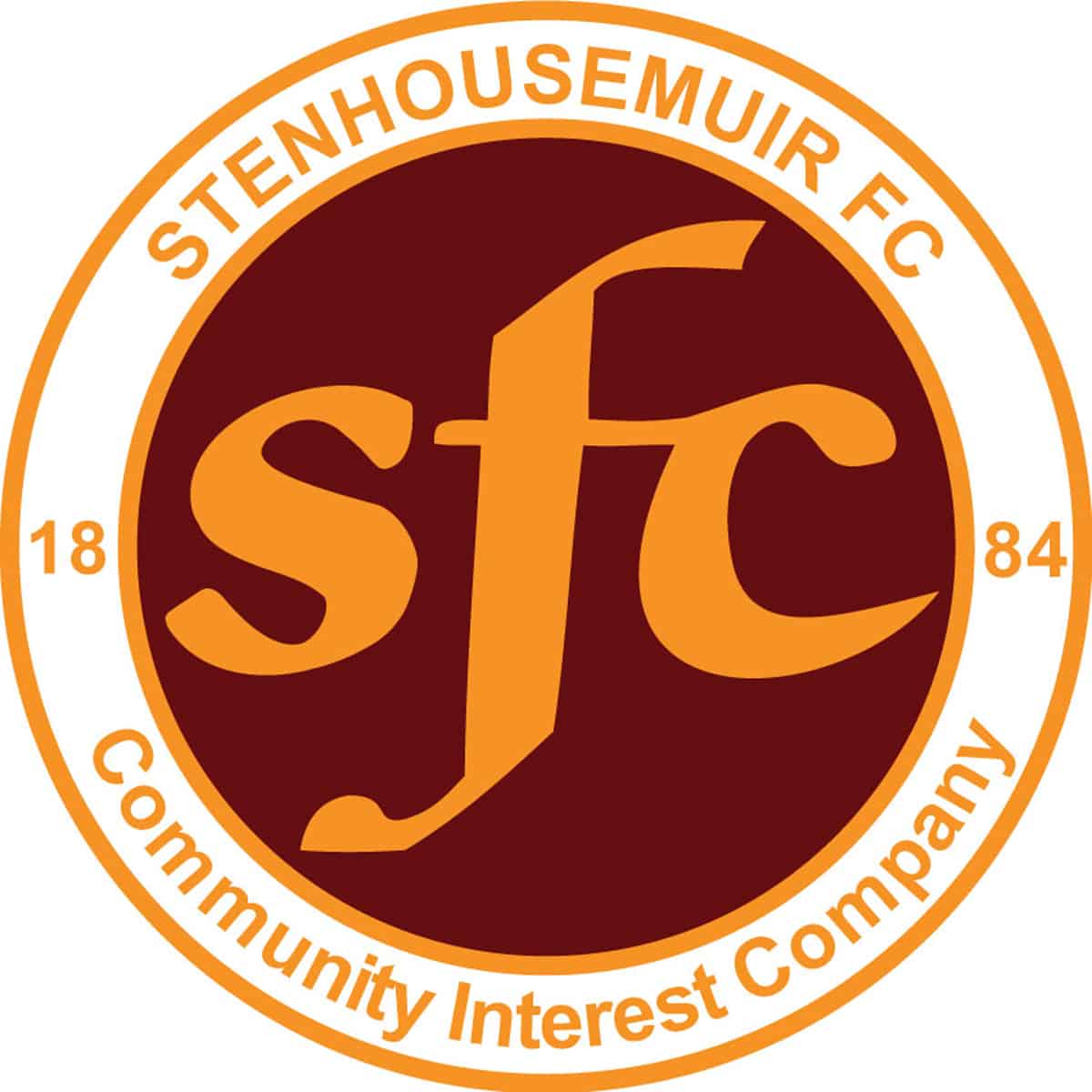 SPFL Ladbrokes League 1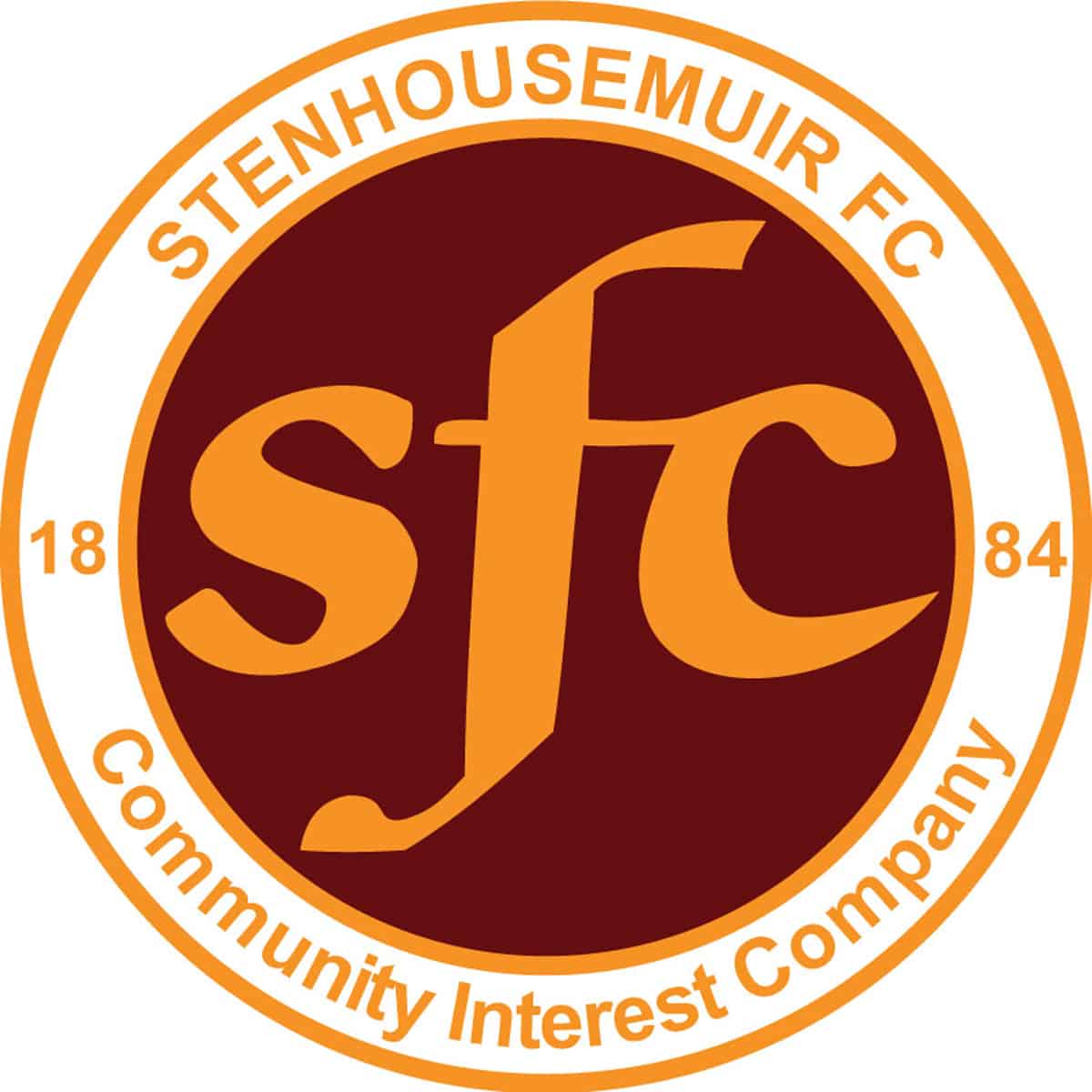 SPFL Ladbrokes League 1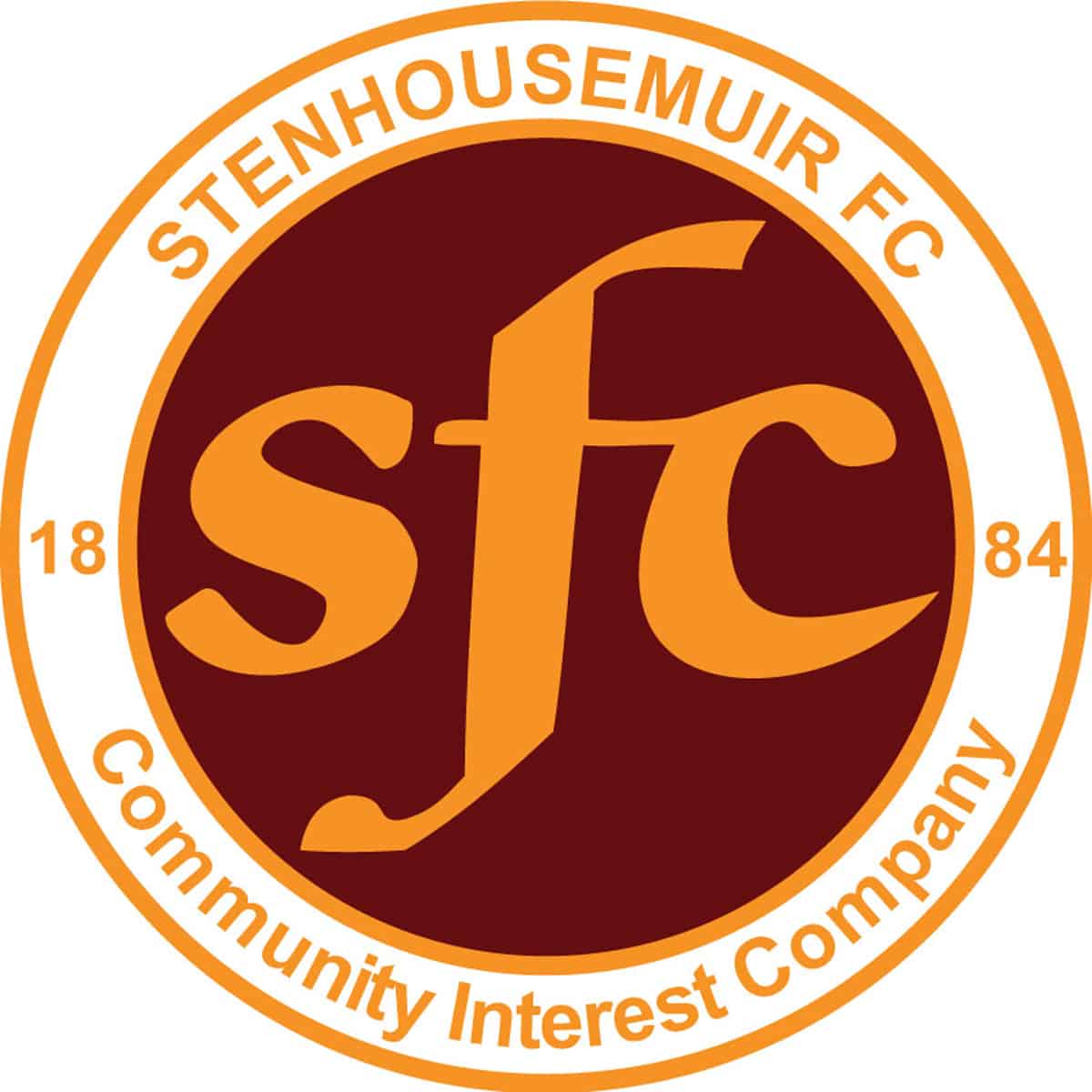 SPFL Ladbrokes League 1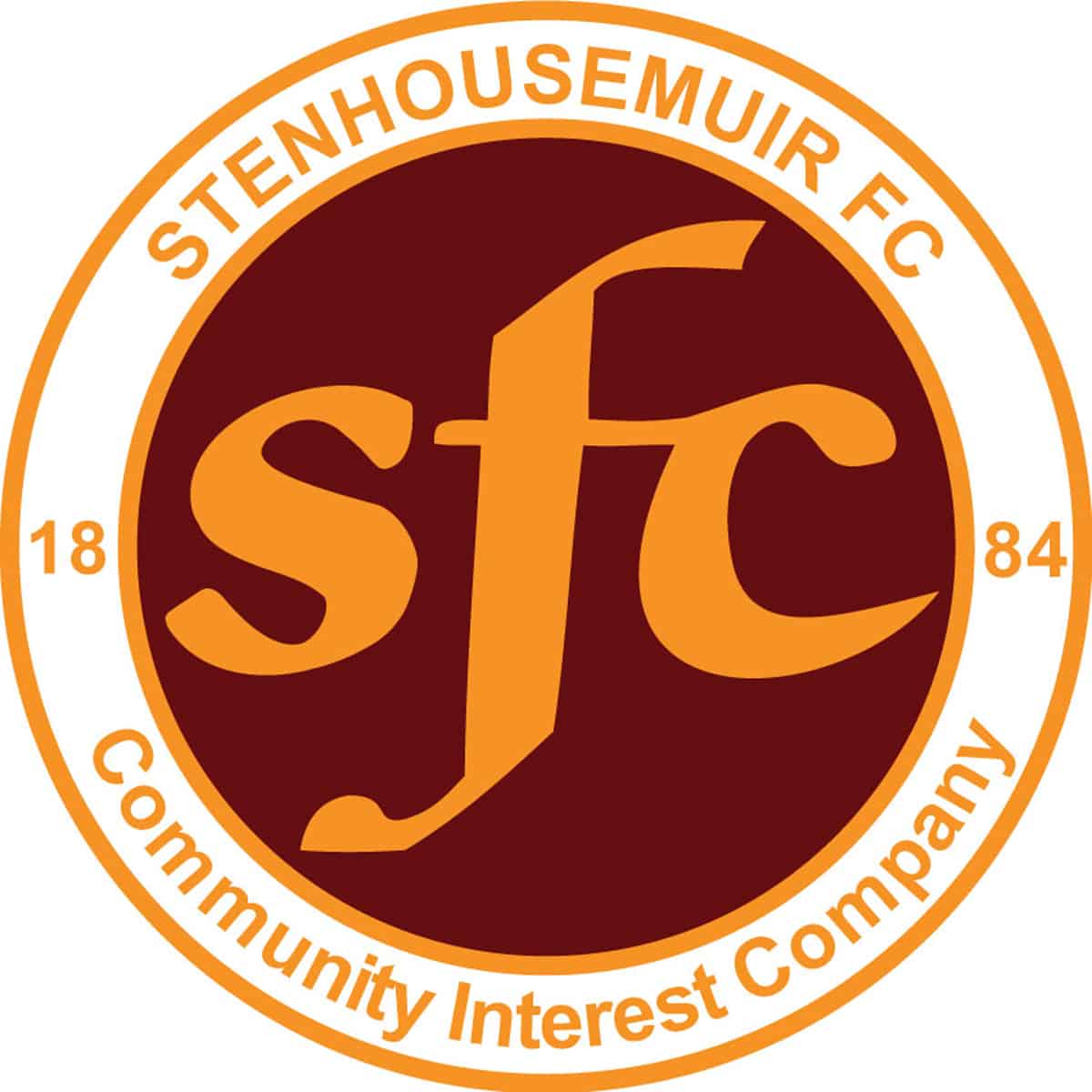 SPFL Ladbrokes League 1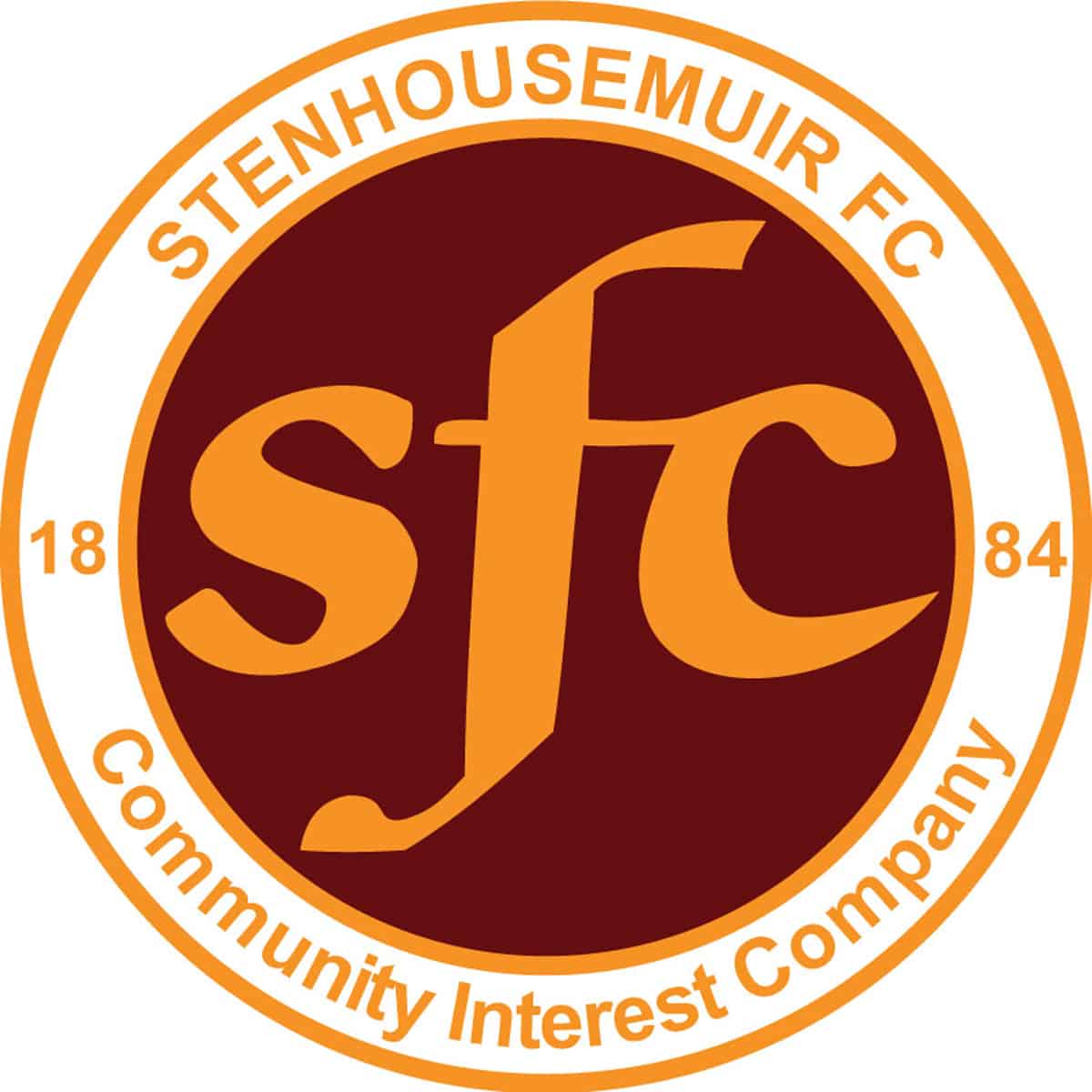 SPFL Ladbrokes League 1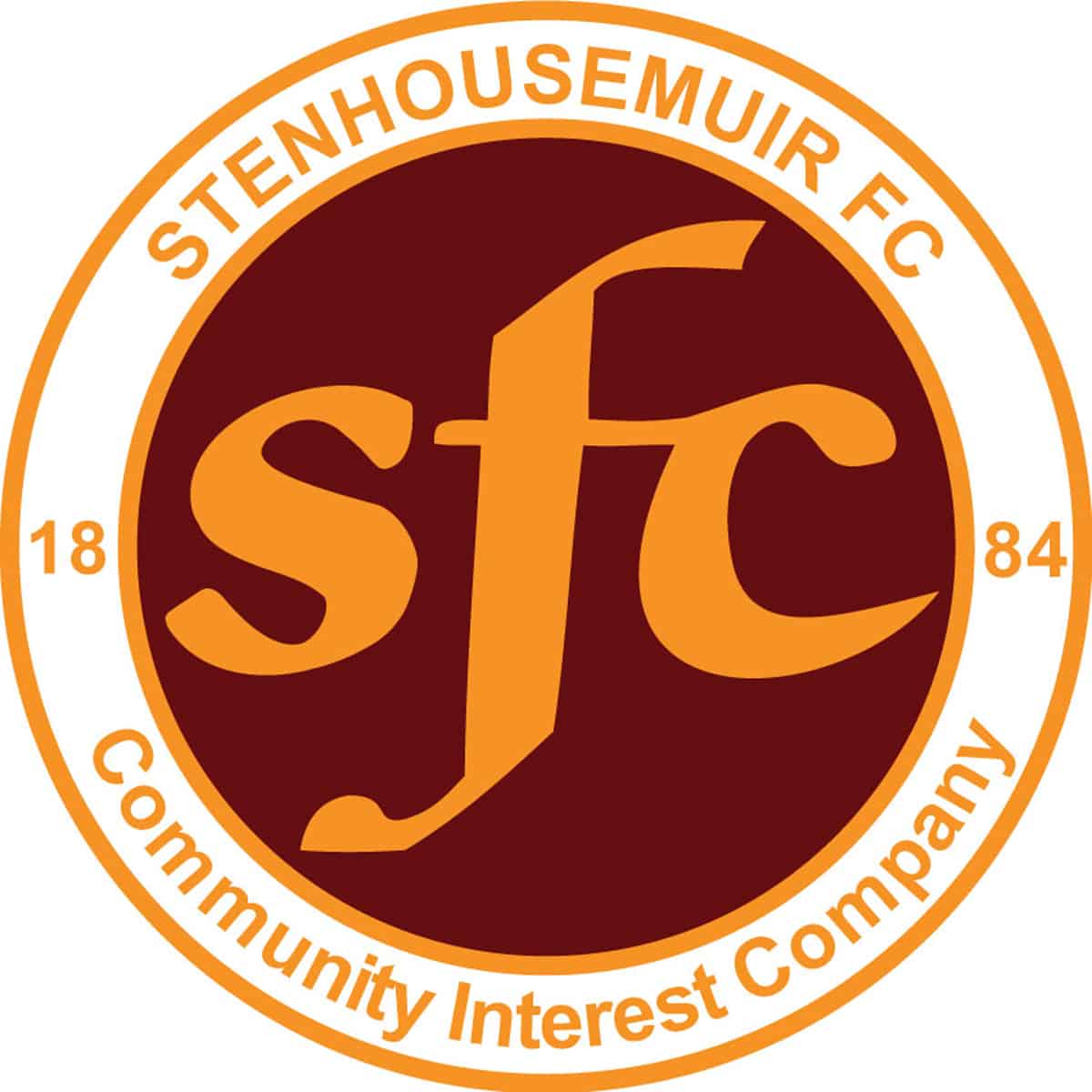 SPFL Ladbrokes League 1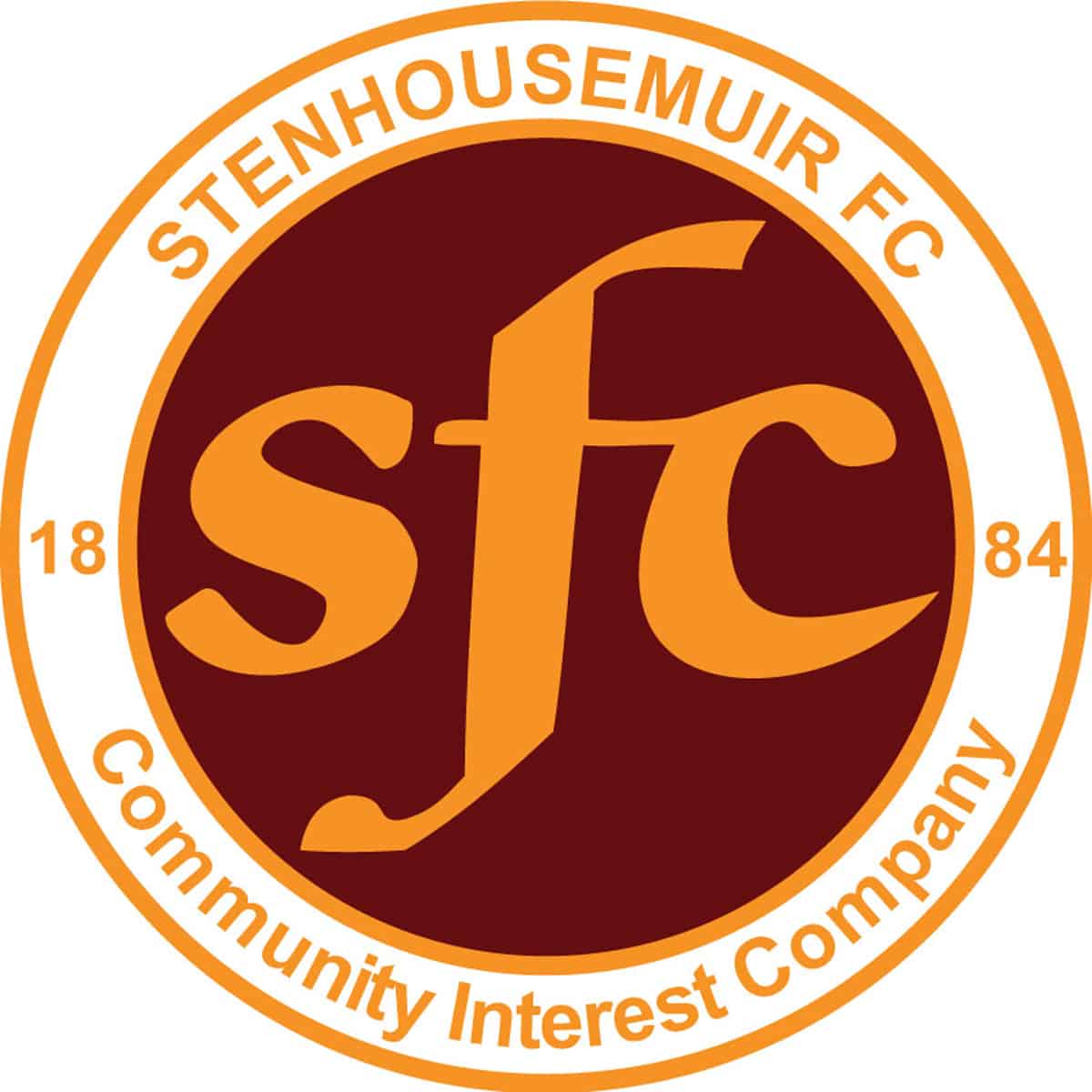 Stirlingshire Cup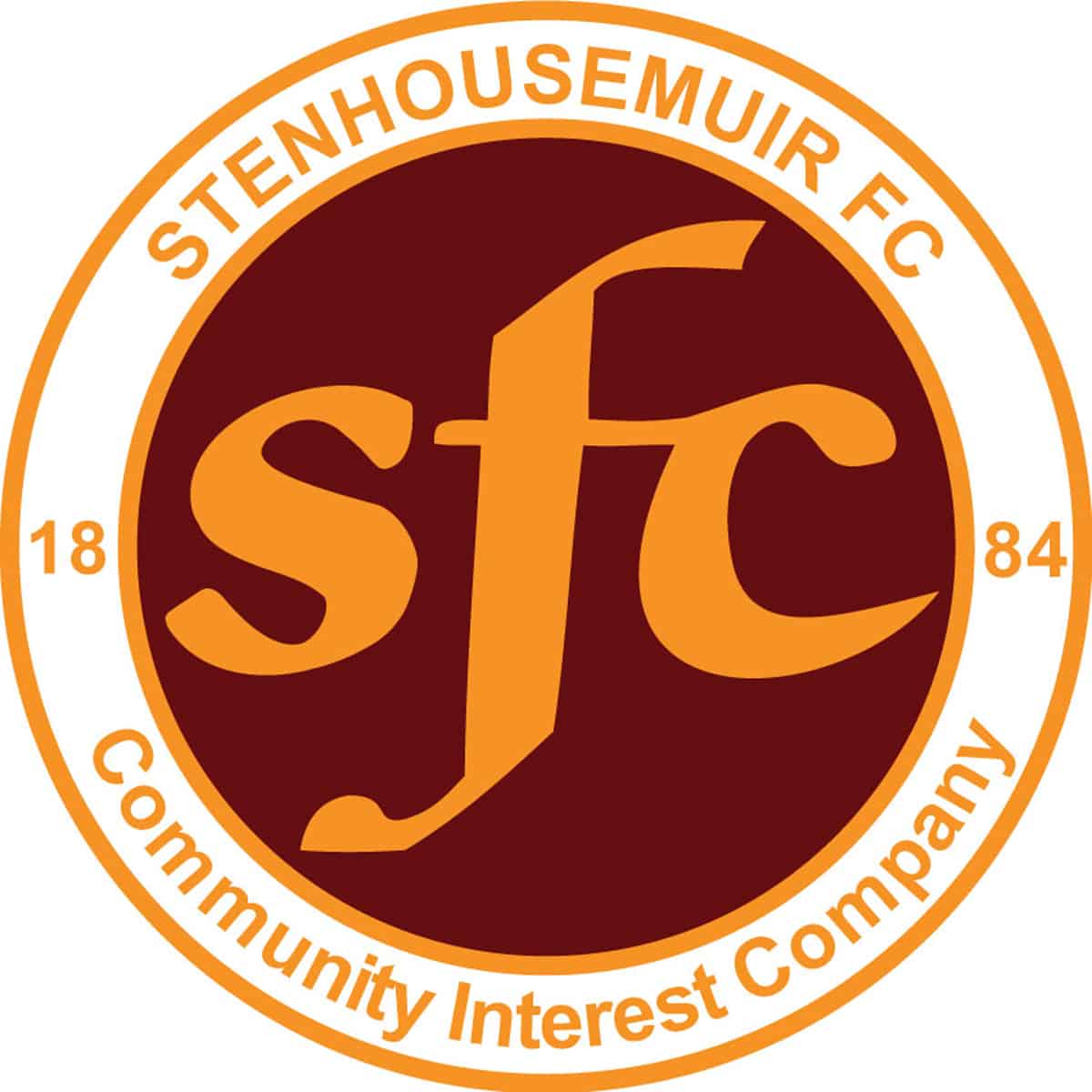 SPFL Ladbrokes League 1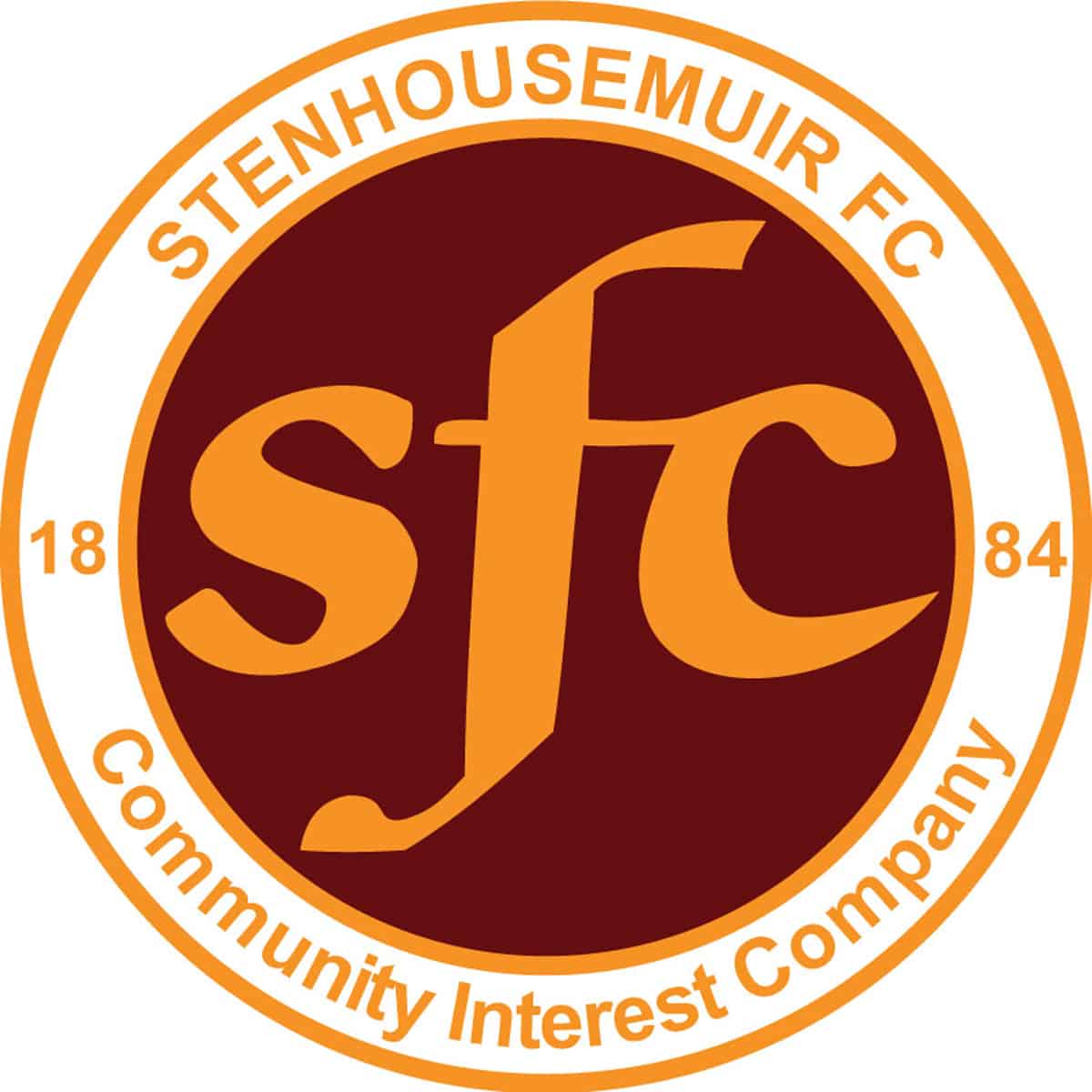 SPFL Ladbrokes League 1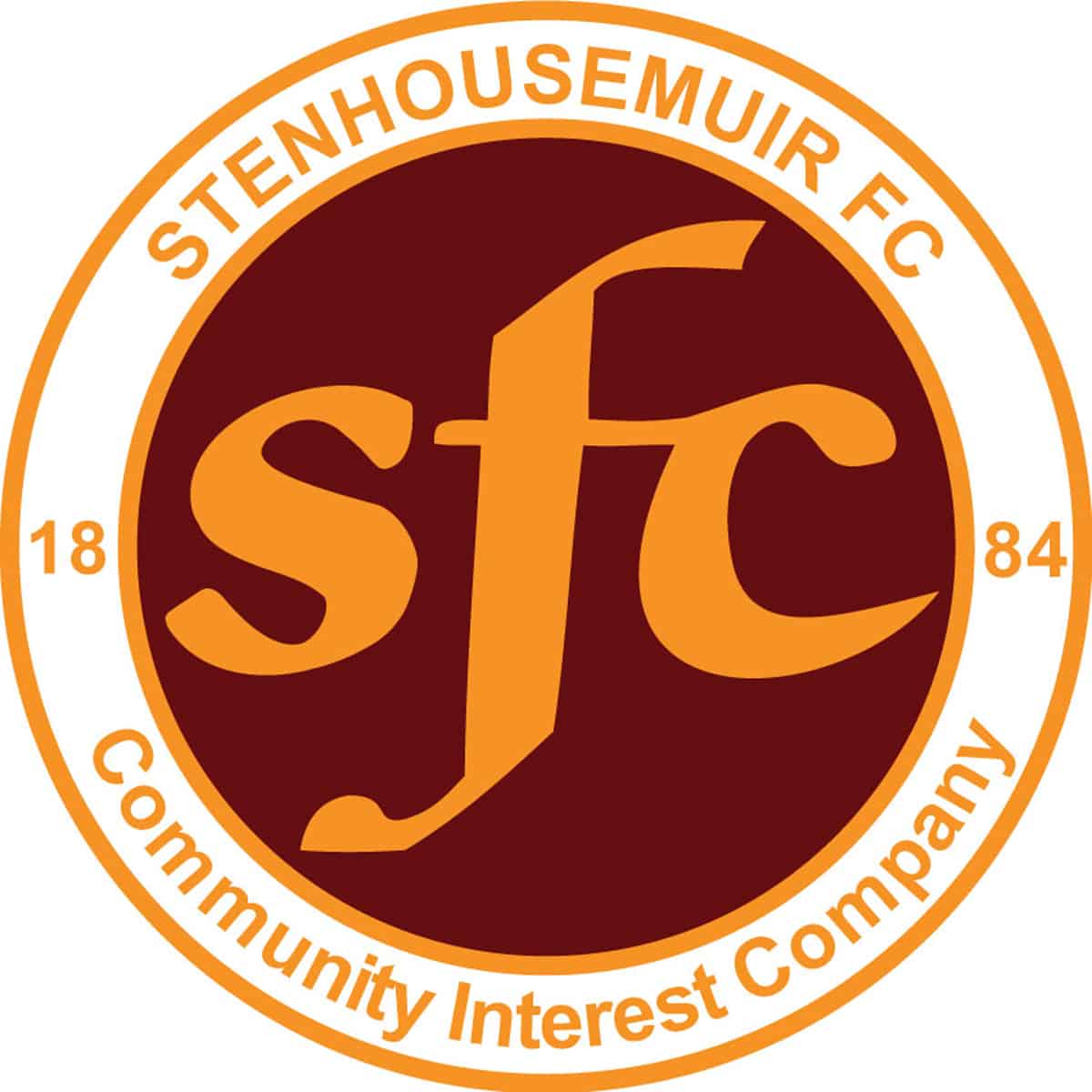 SPFL Ladbrokes League 1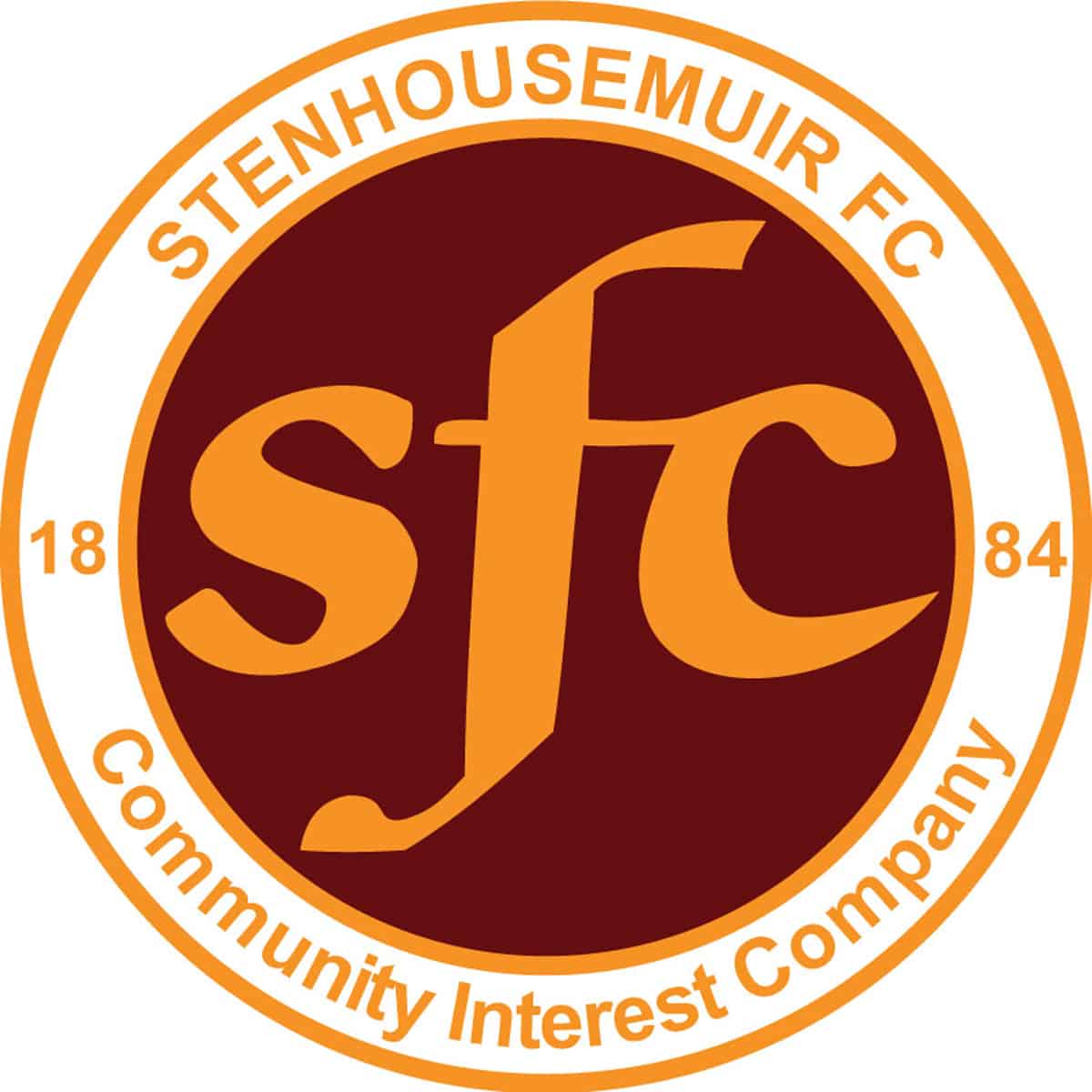 SPFL Ladbrokes League 1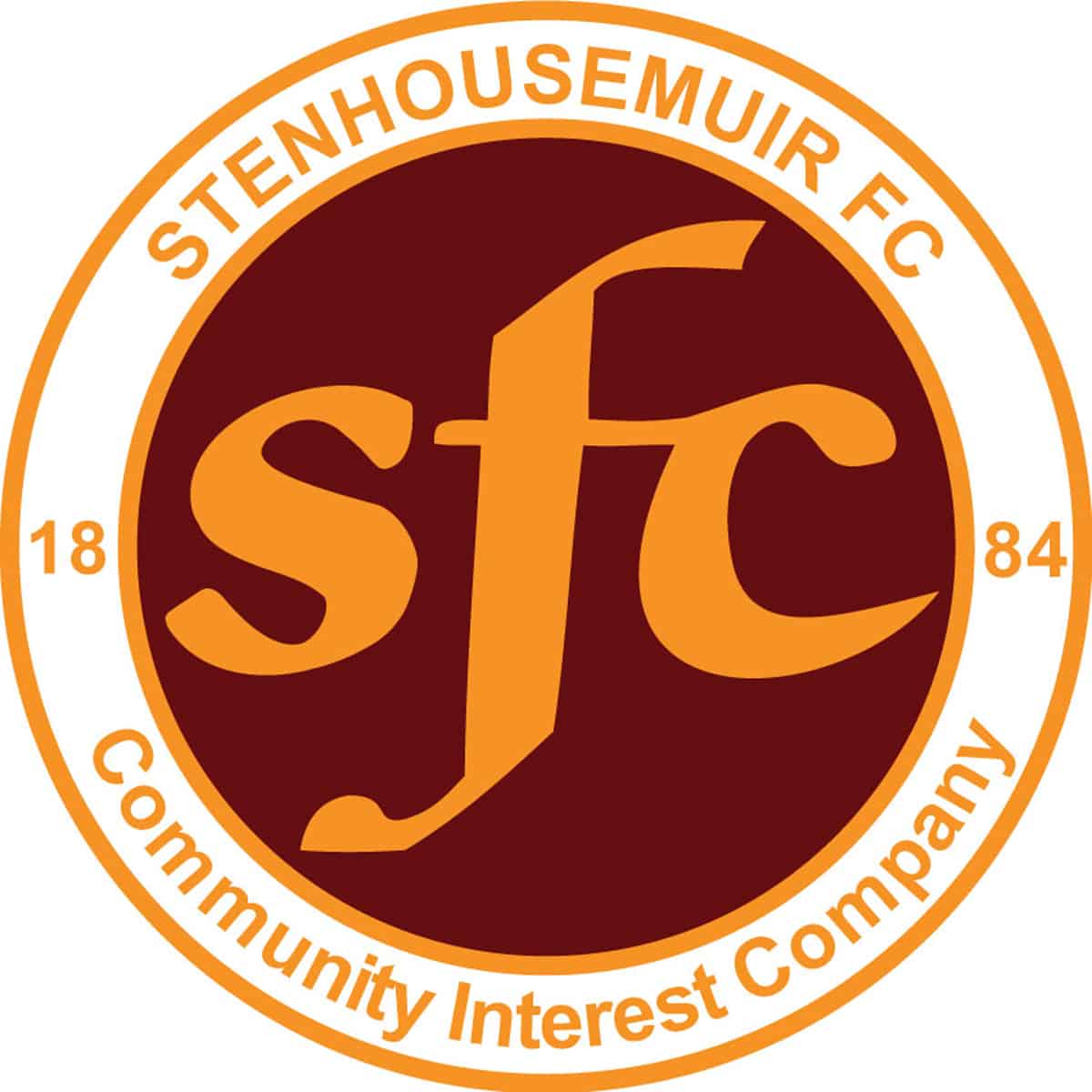 SPFL Ladbrokes League 1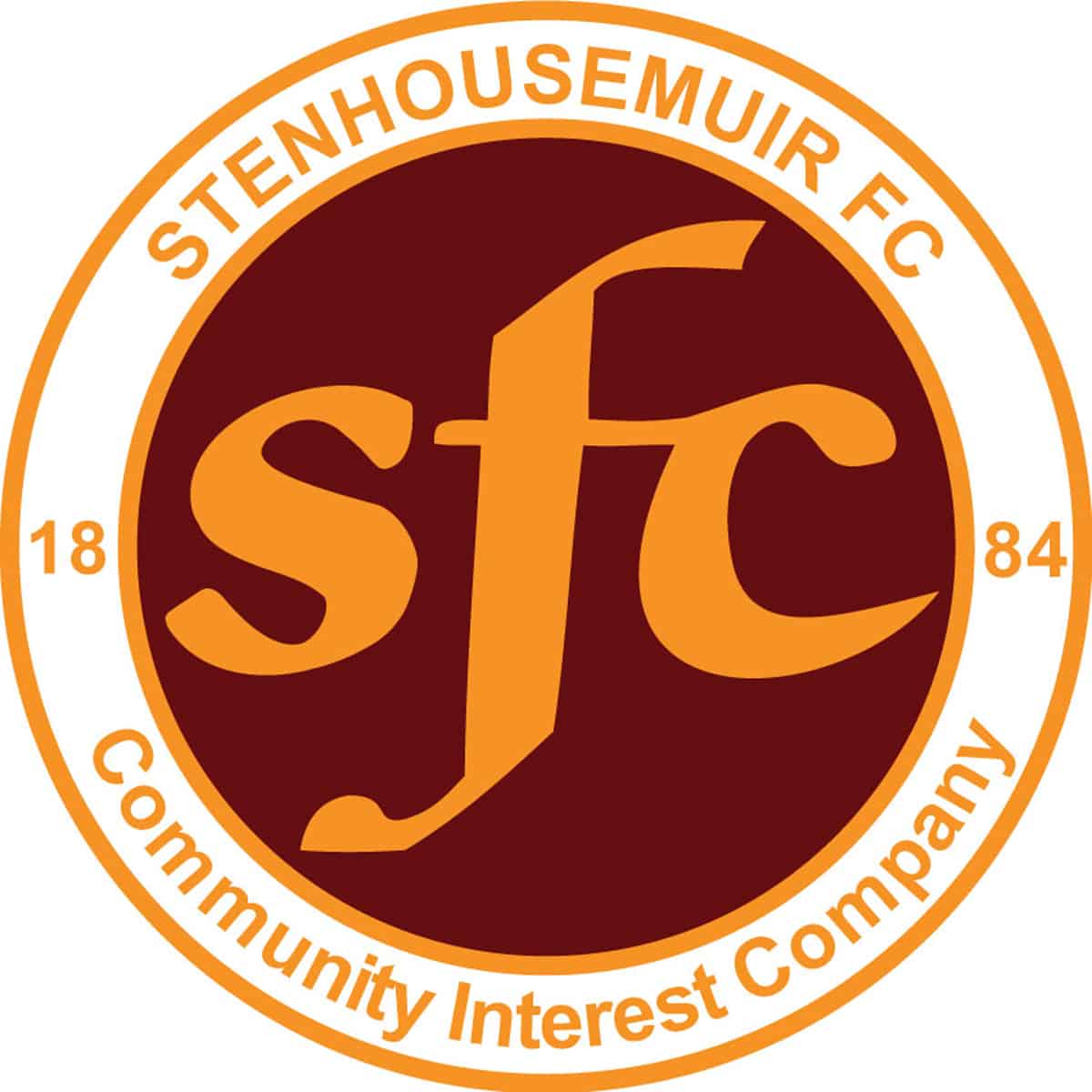 SPFL Ladbrokes League 1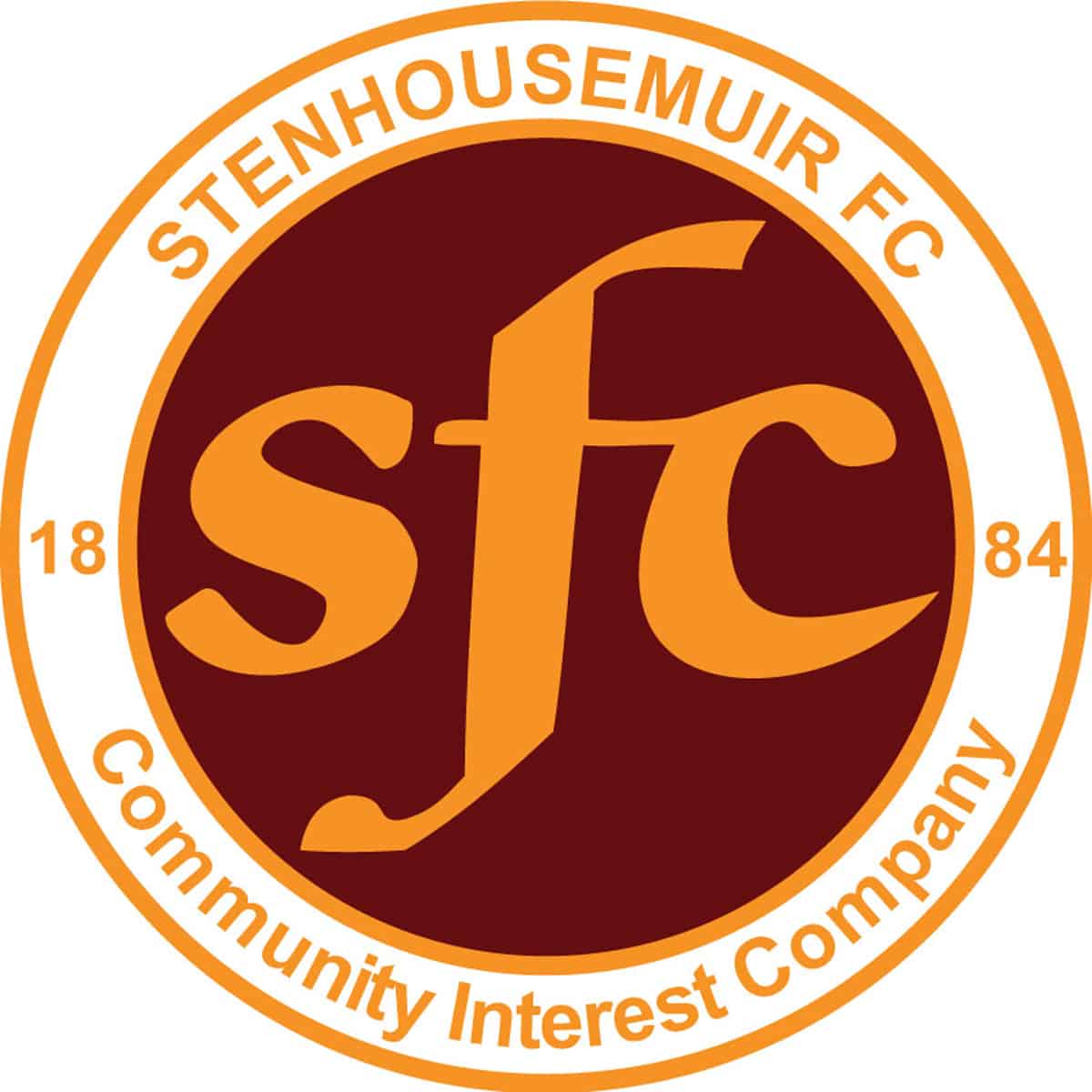 SPFL Ladbrokes League 1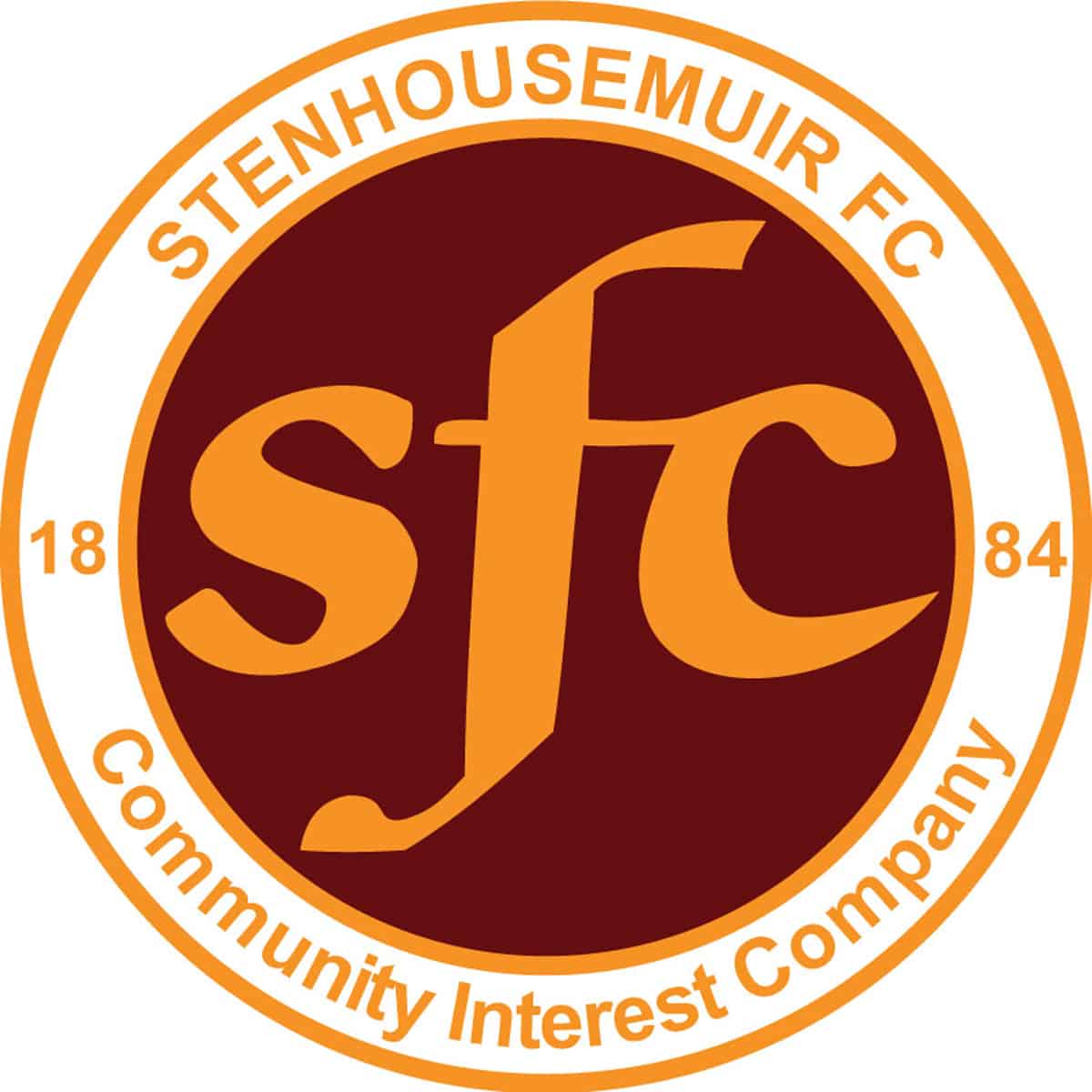 Petrofac Training Cup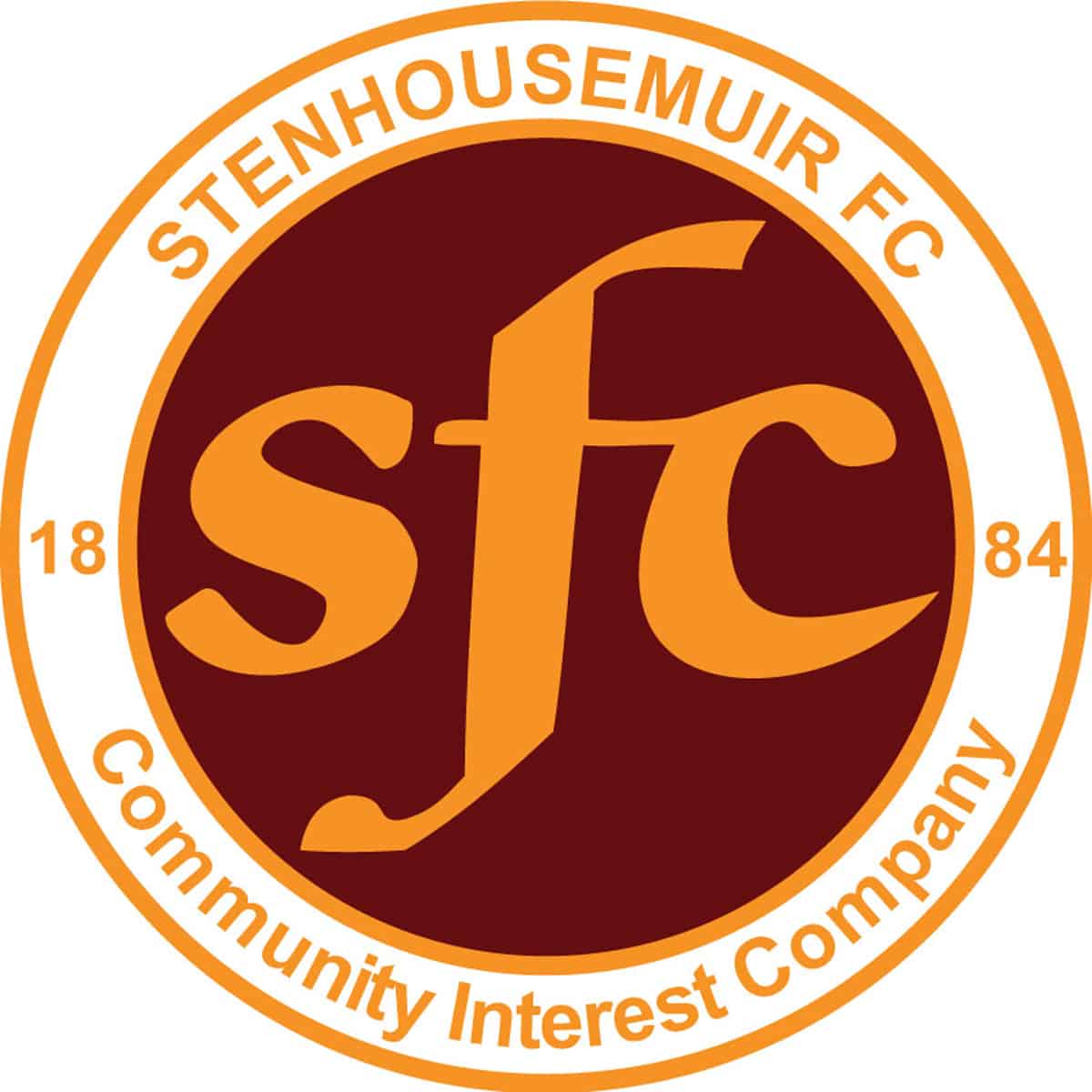 SPFL Ladbrokes League 1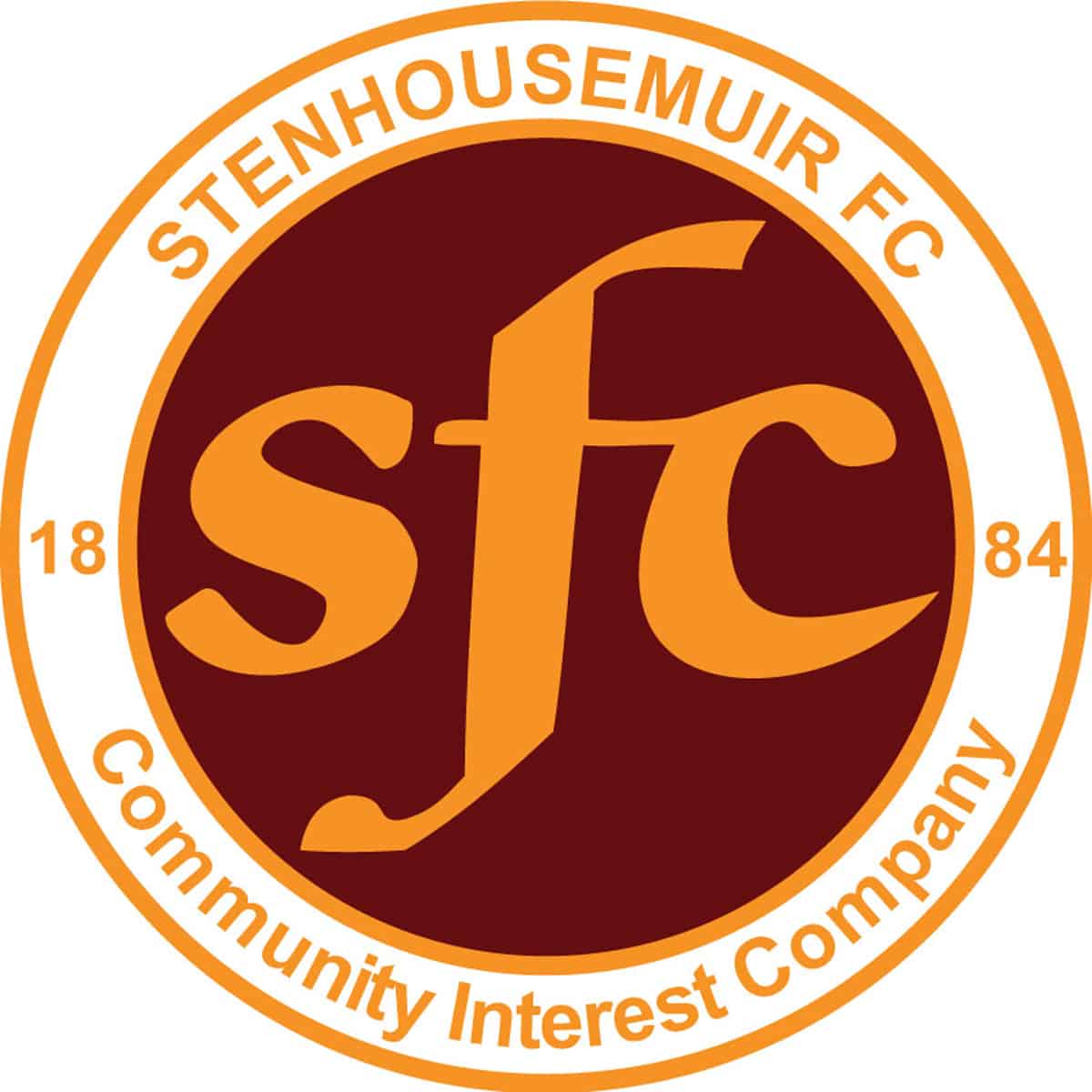 SPFL Ladbrokes League 1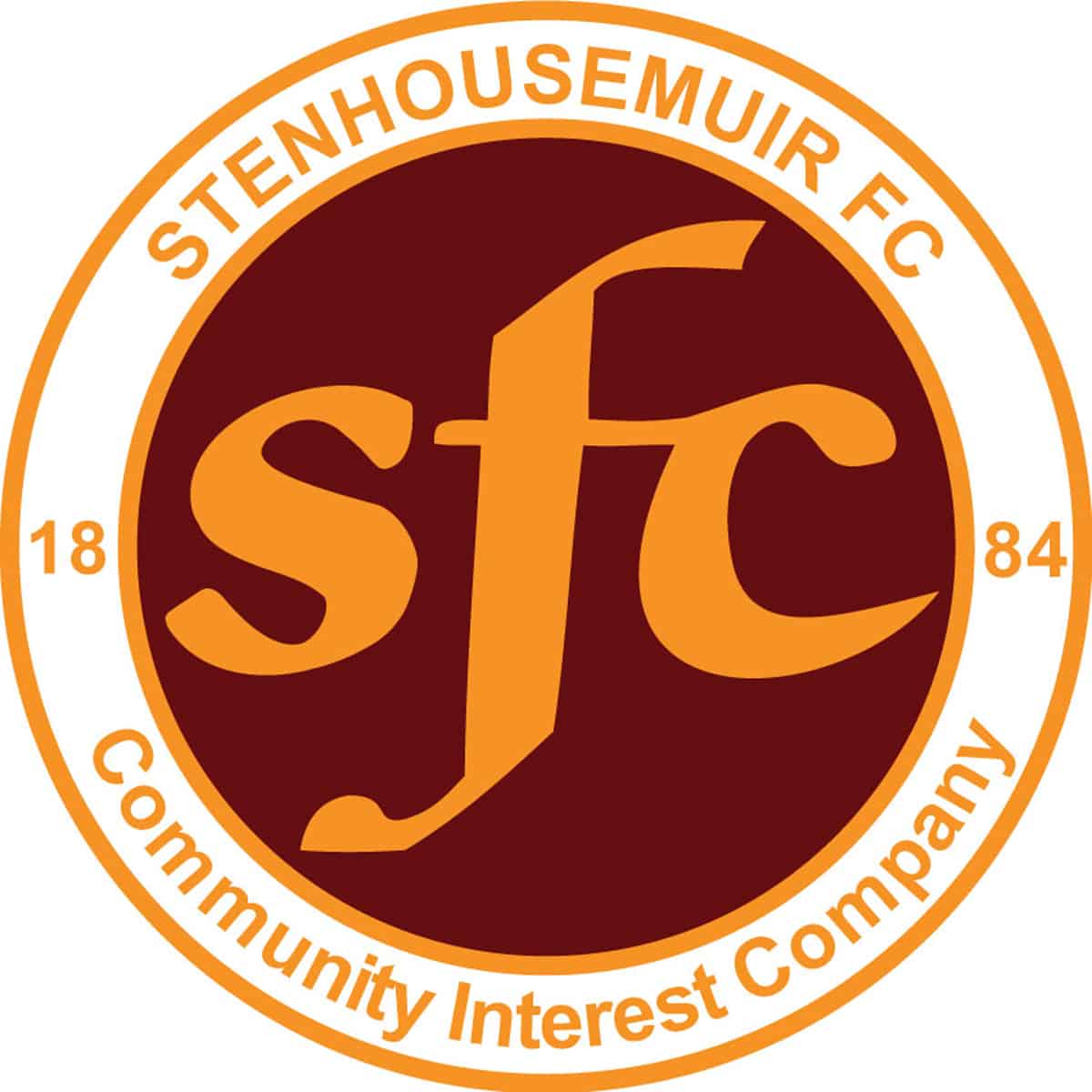 Betfred Cup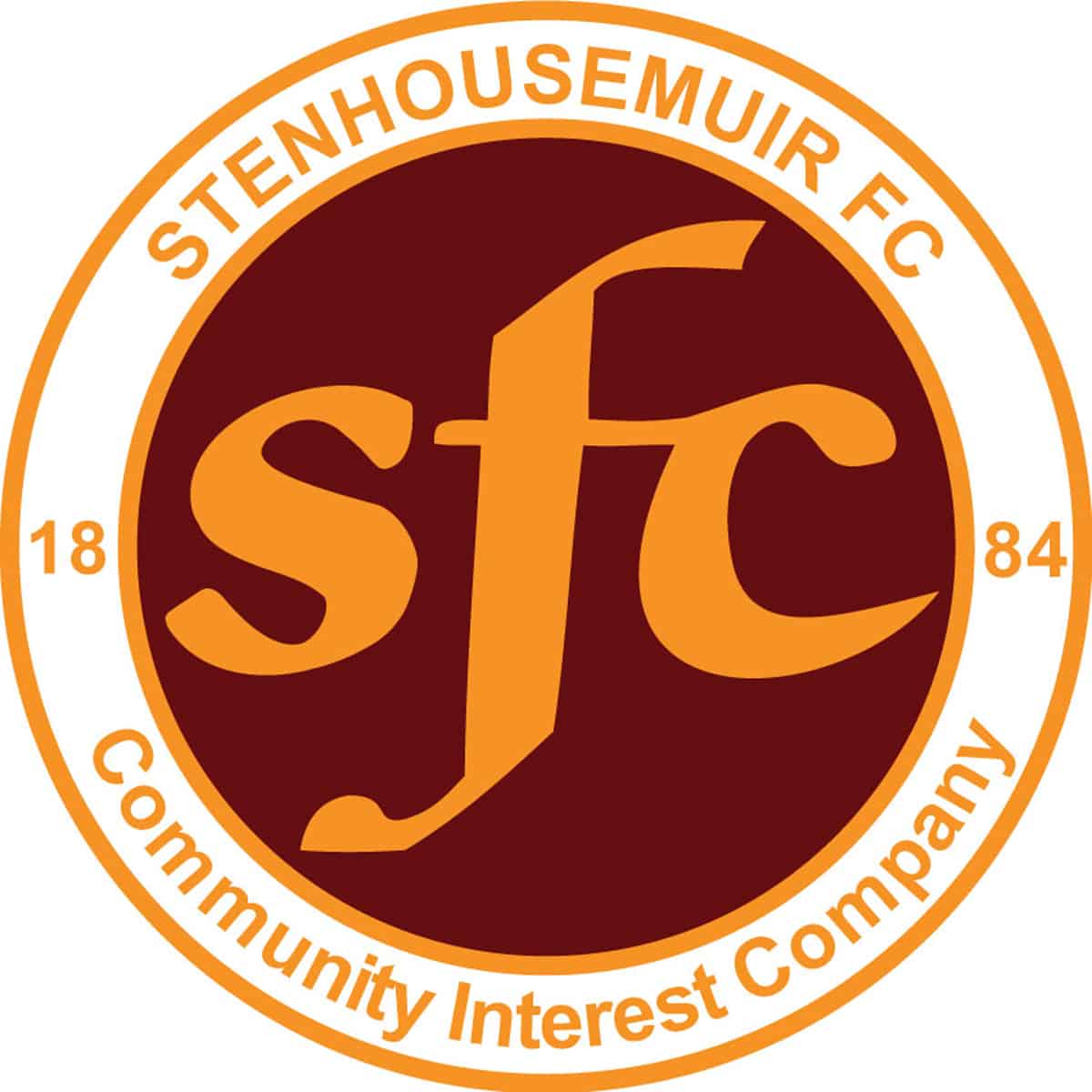 Petrofac Training Cup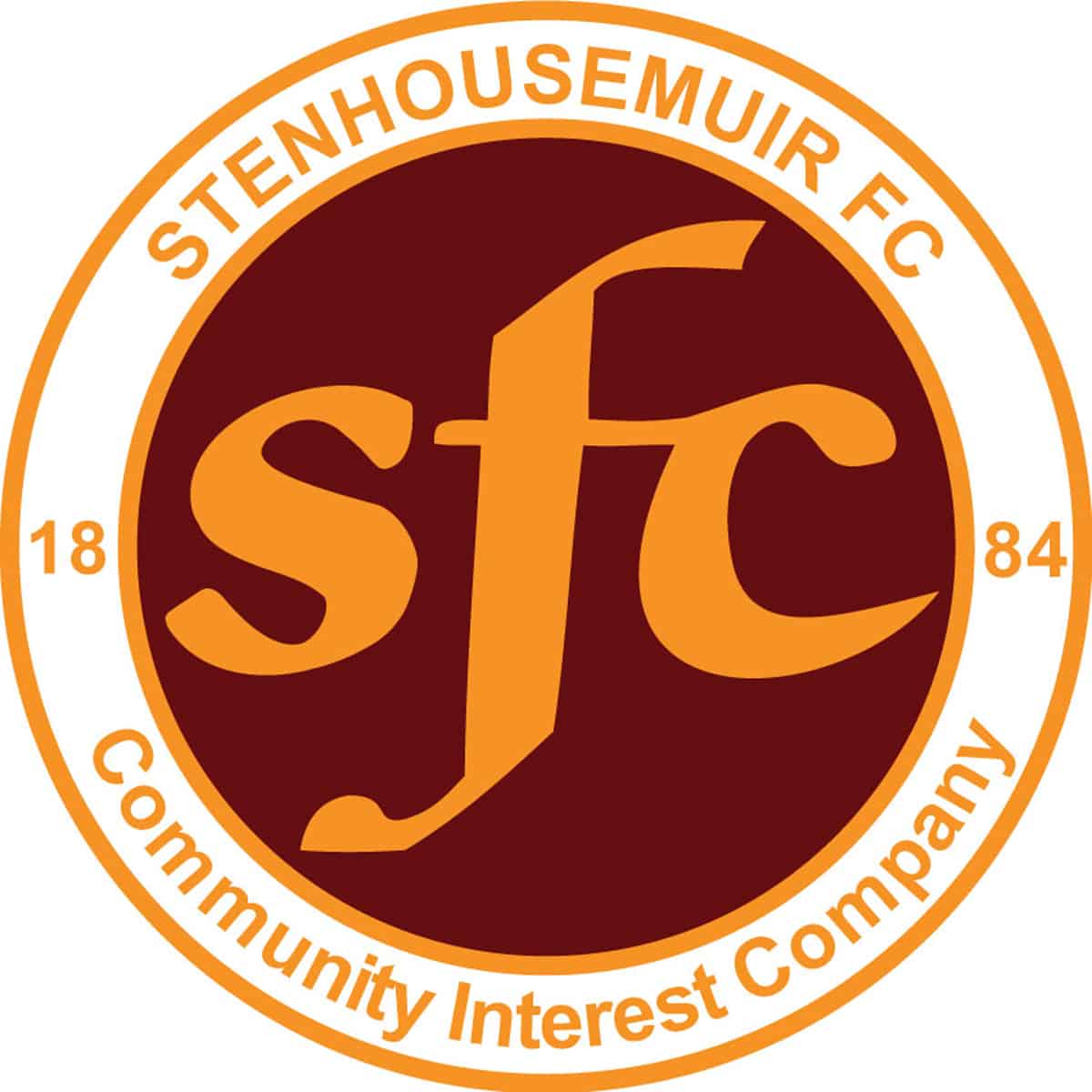 Friendly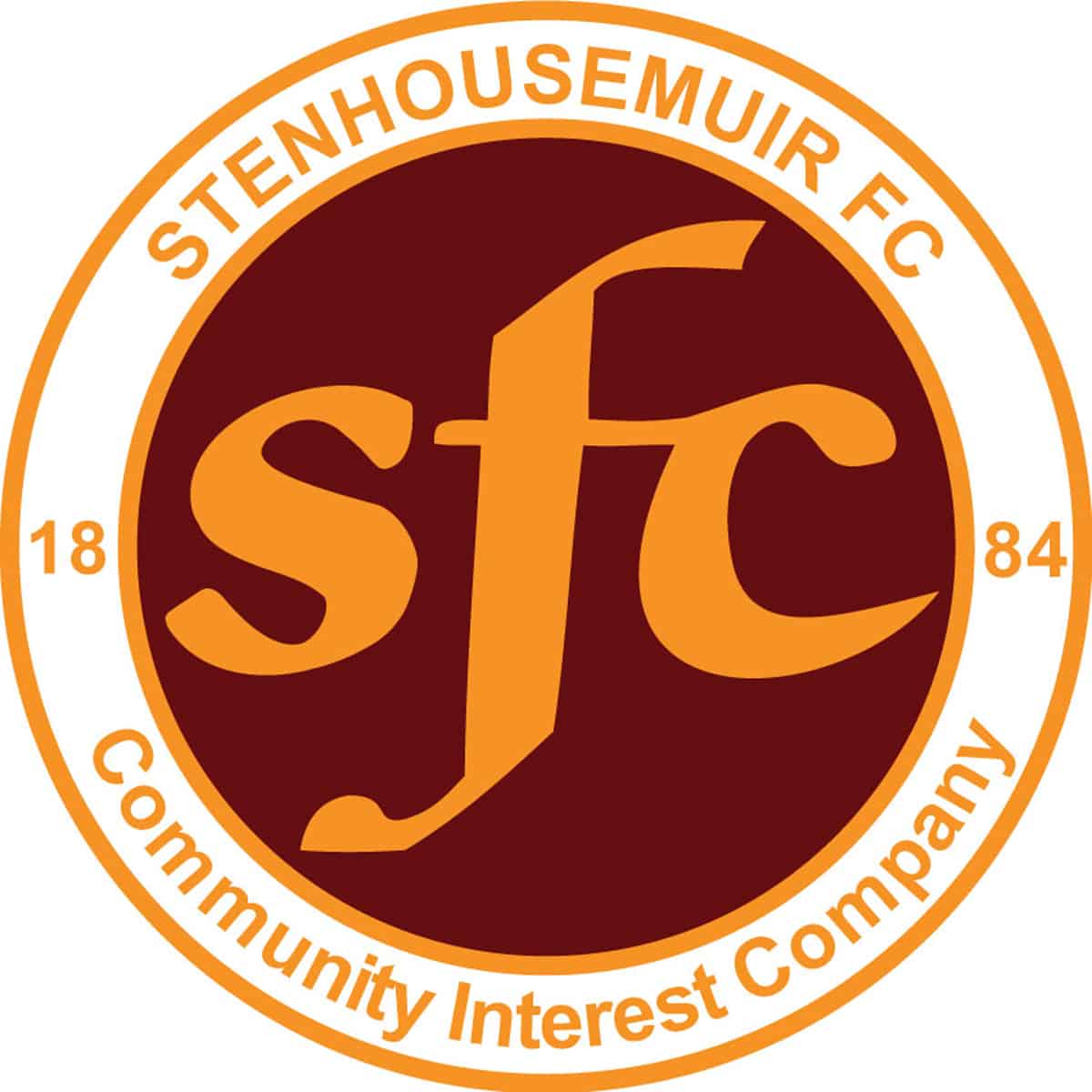 Friendly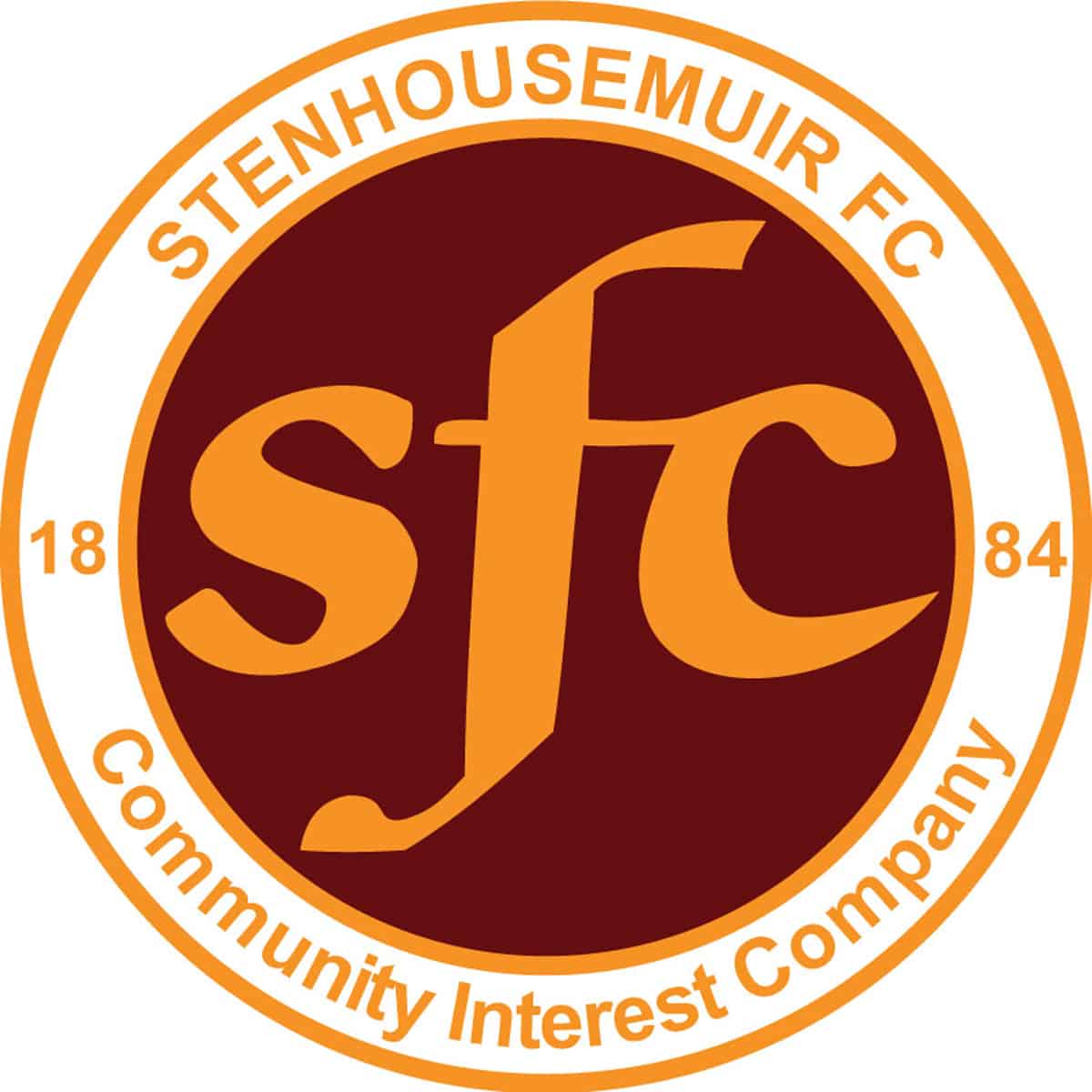 Stirlingshire Cup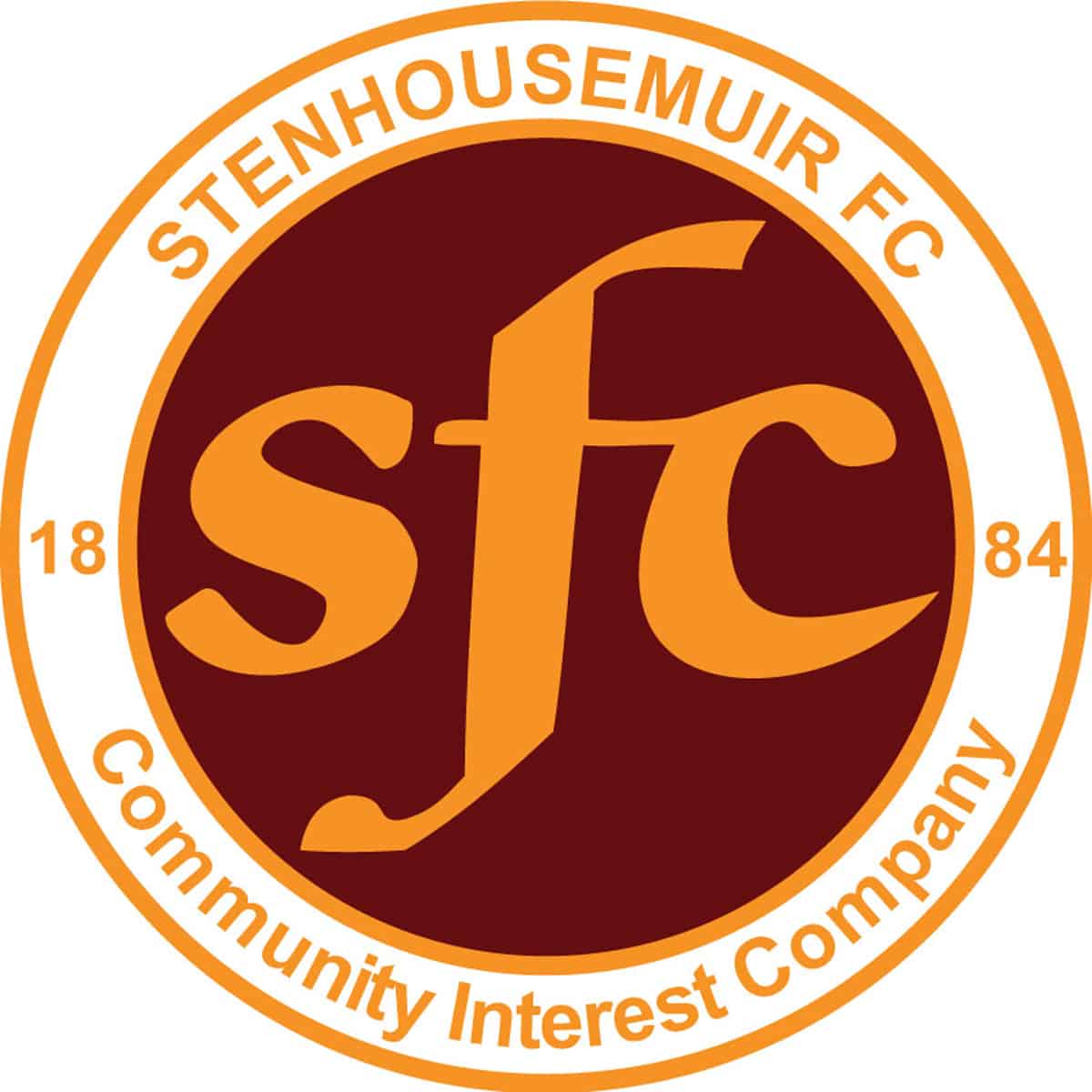 Friendly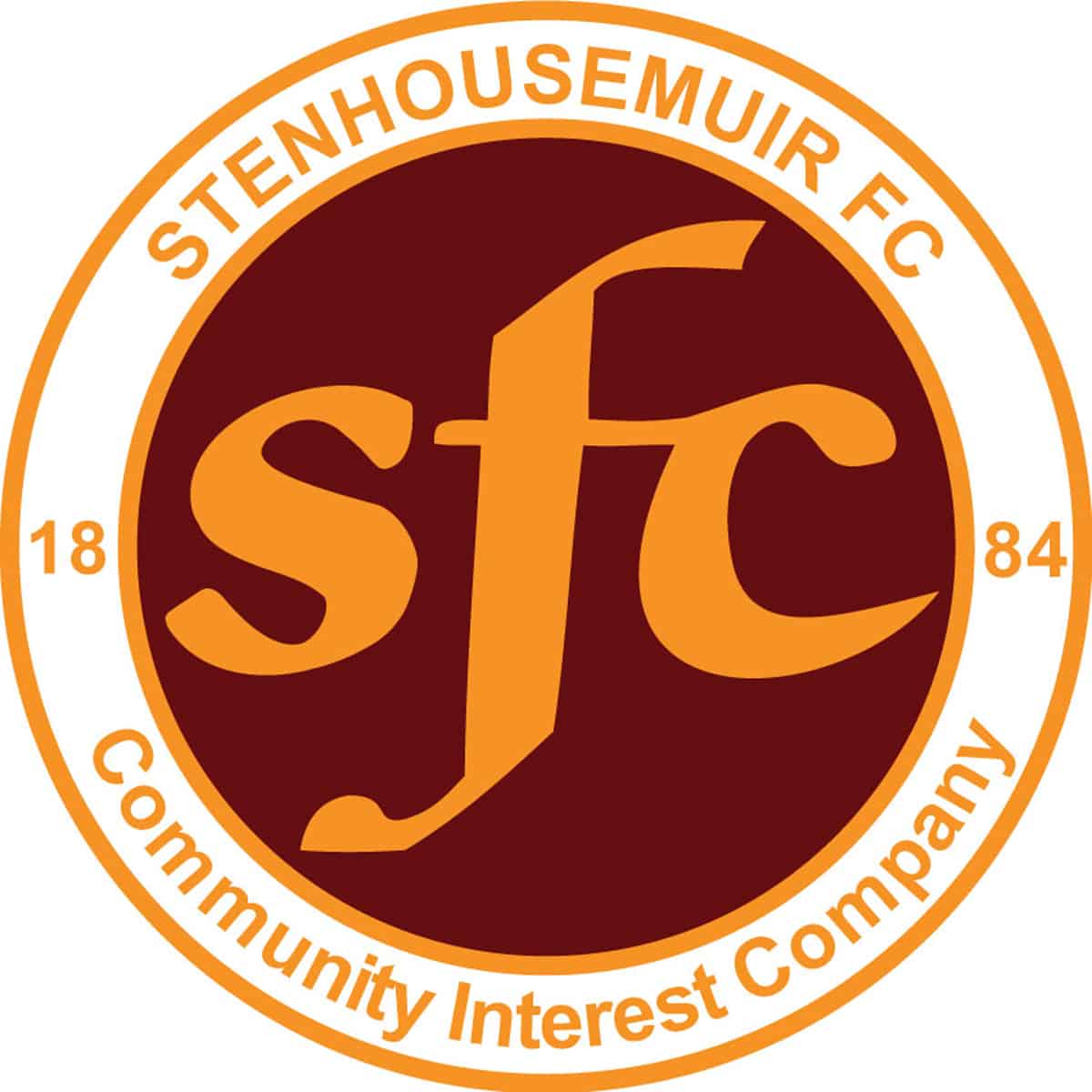 Stirlingshire Cup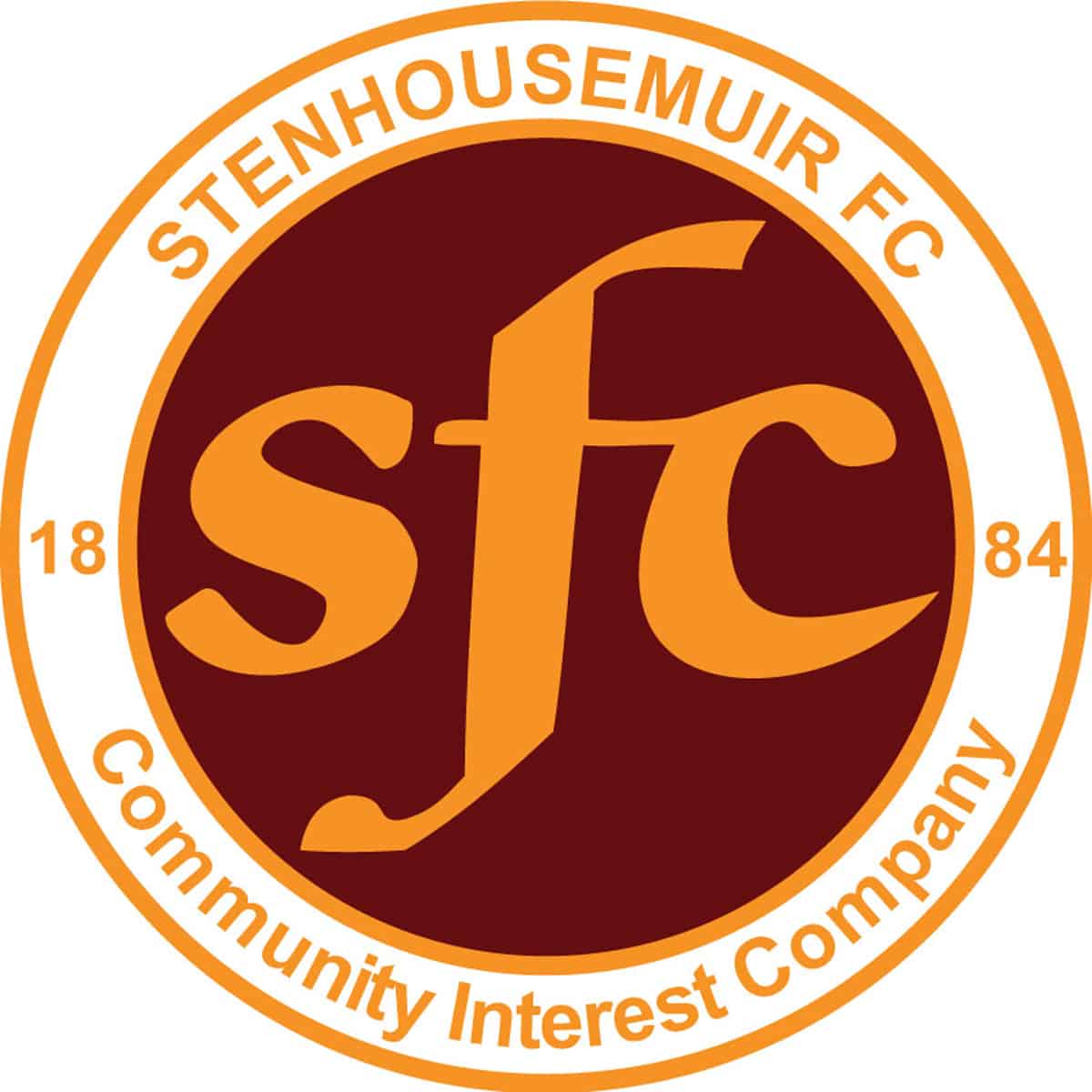 SPFL Ladbrokes League 1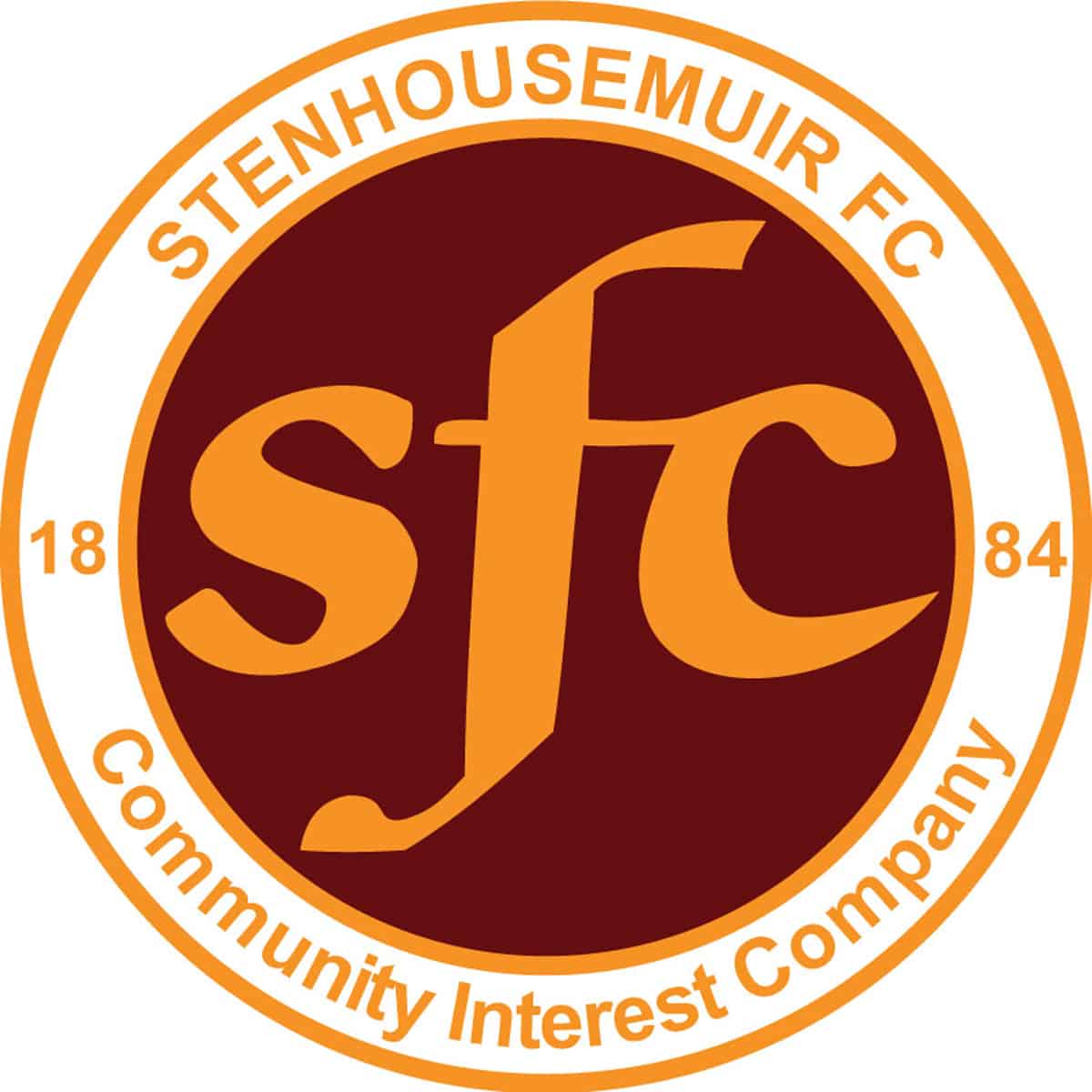 SPFL Ladbrokes League 1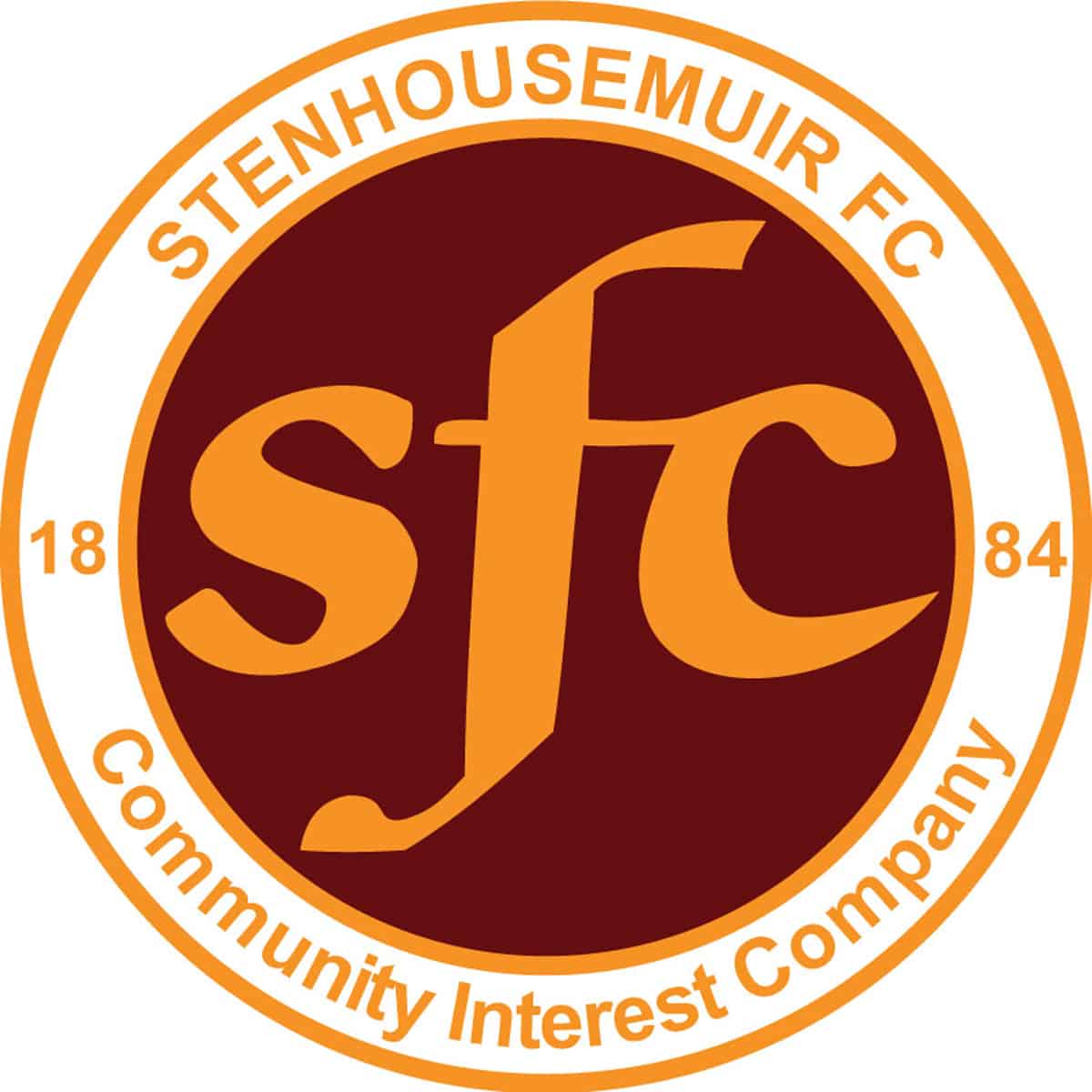 SPFL Ladbrokes League 1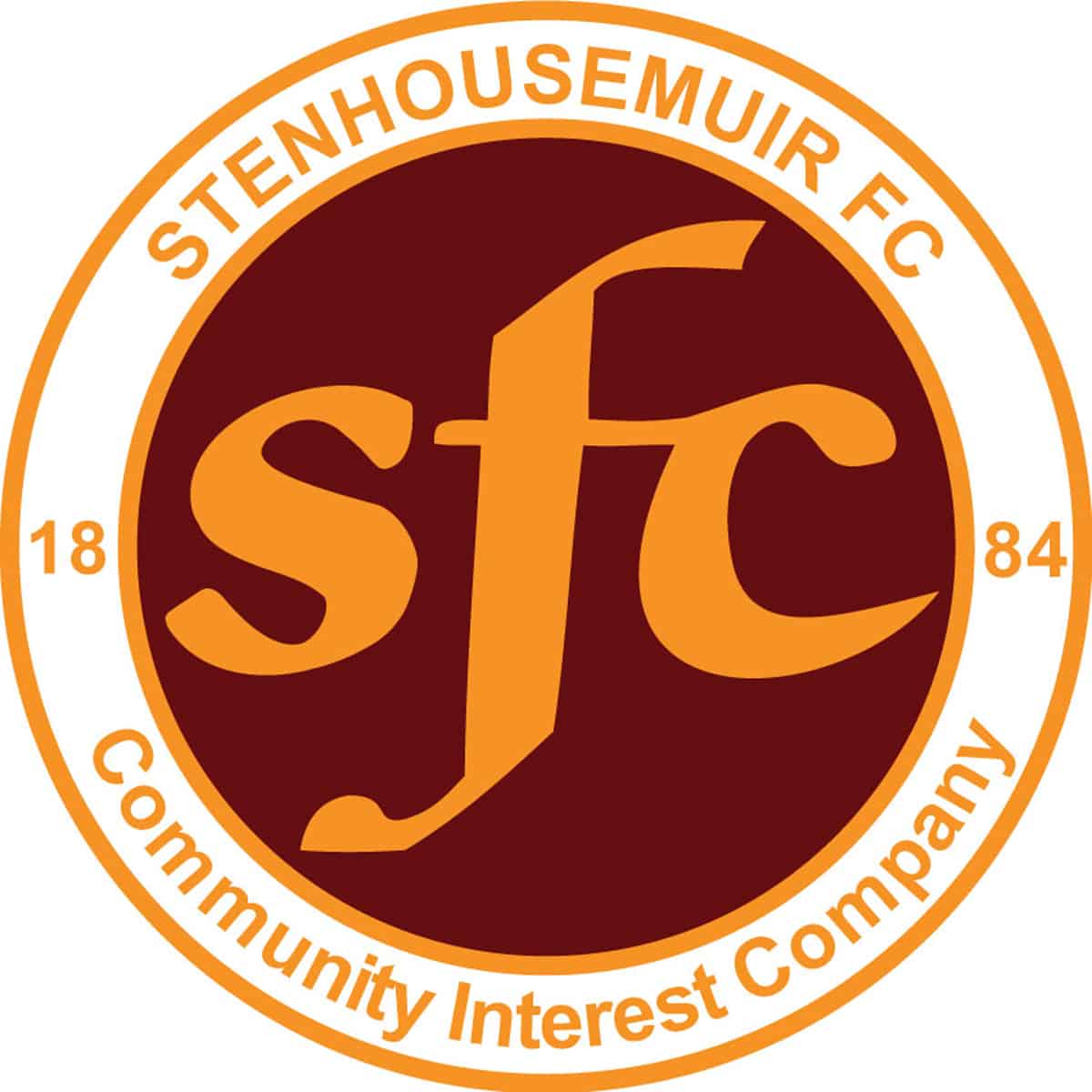 SPFL Ladbrokes League 1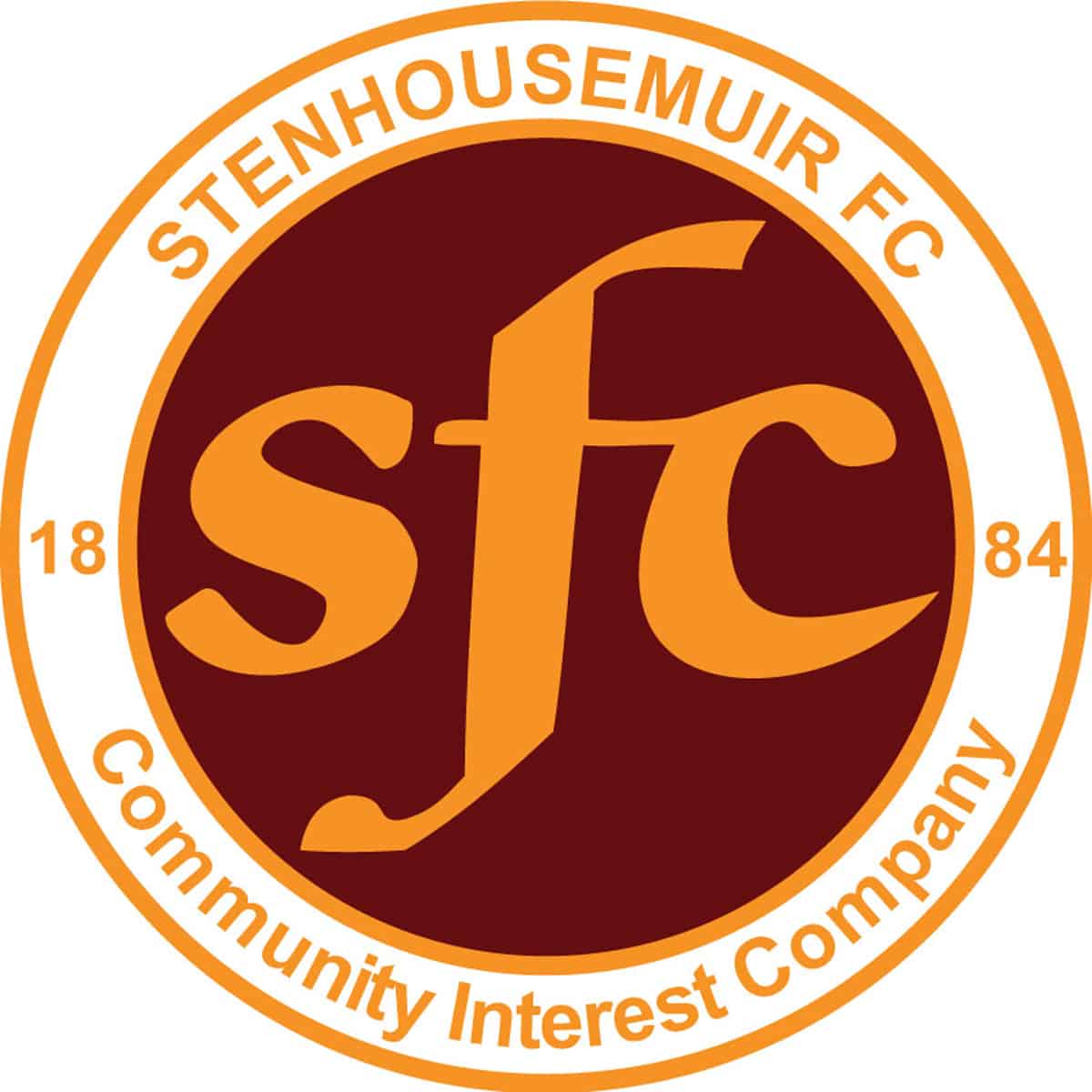 SPFL Ladbrokes League 1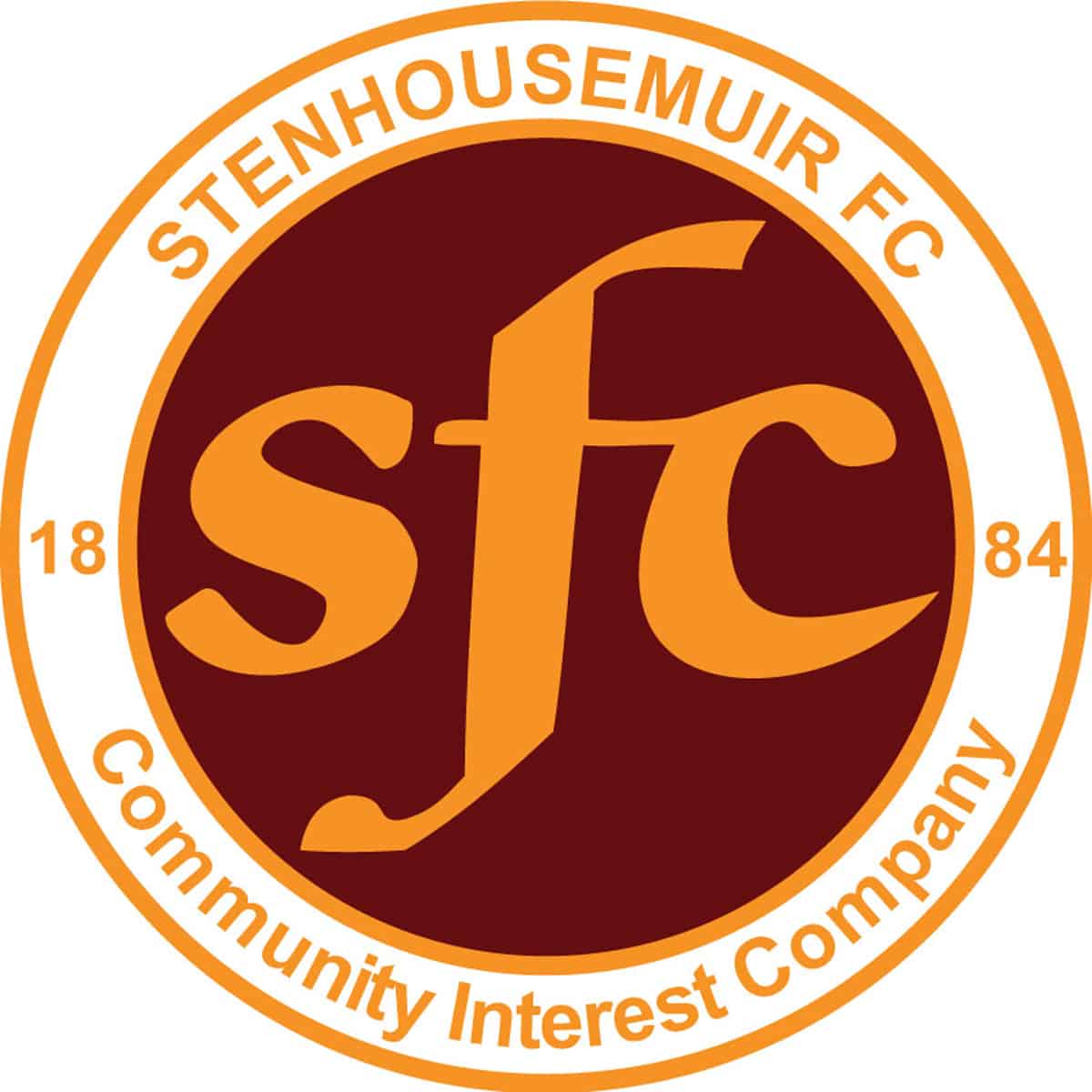 SPFL Ladbrokes League 1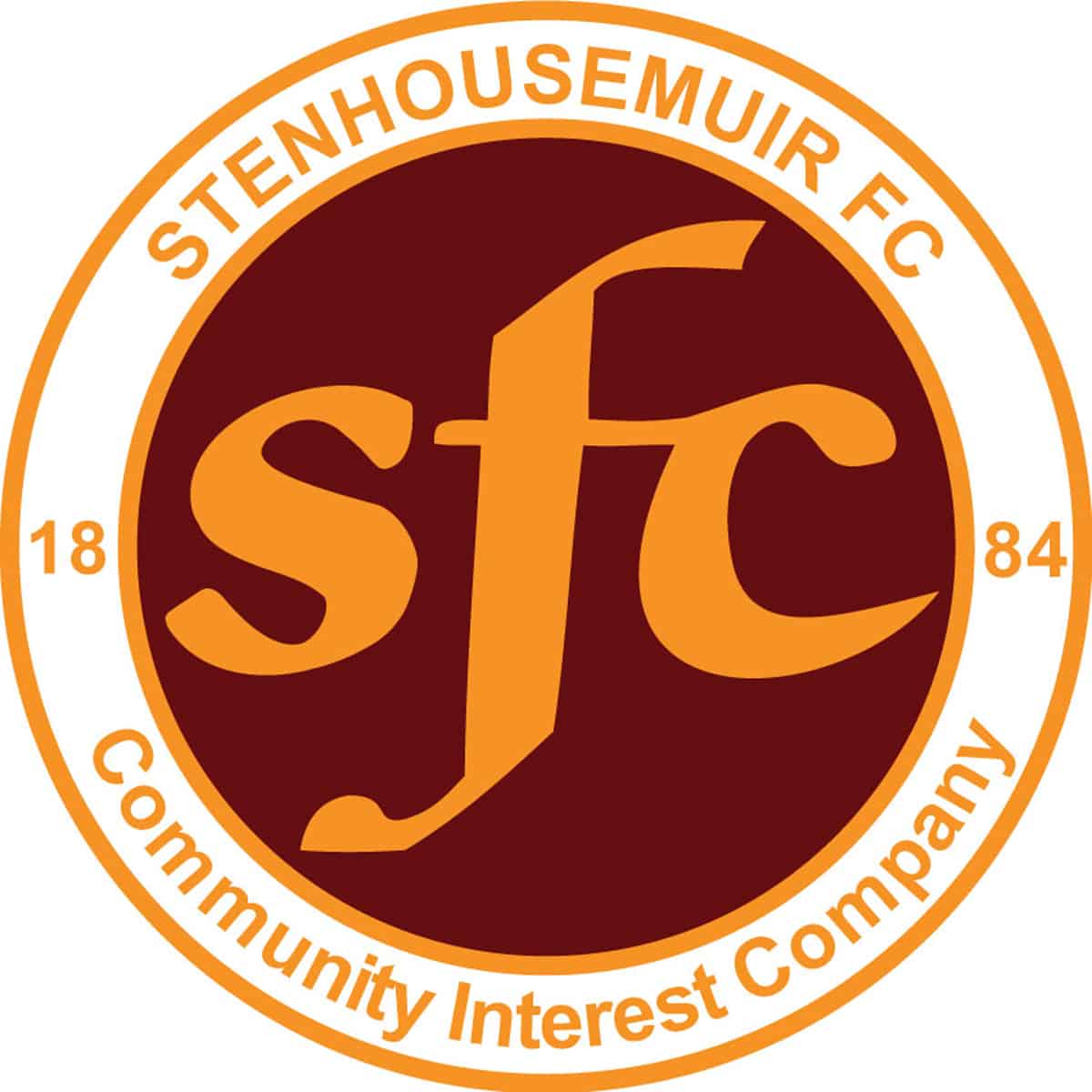 SPFL Ladbrokes League 1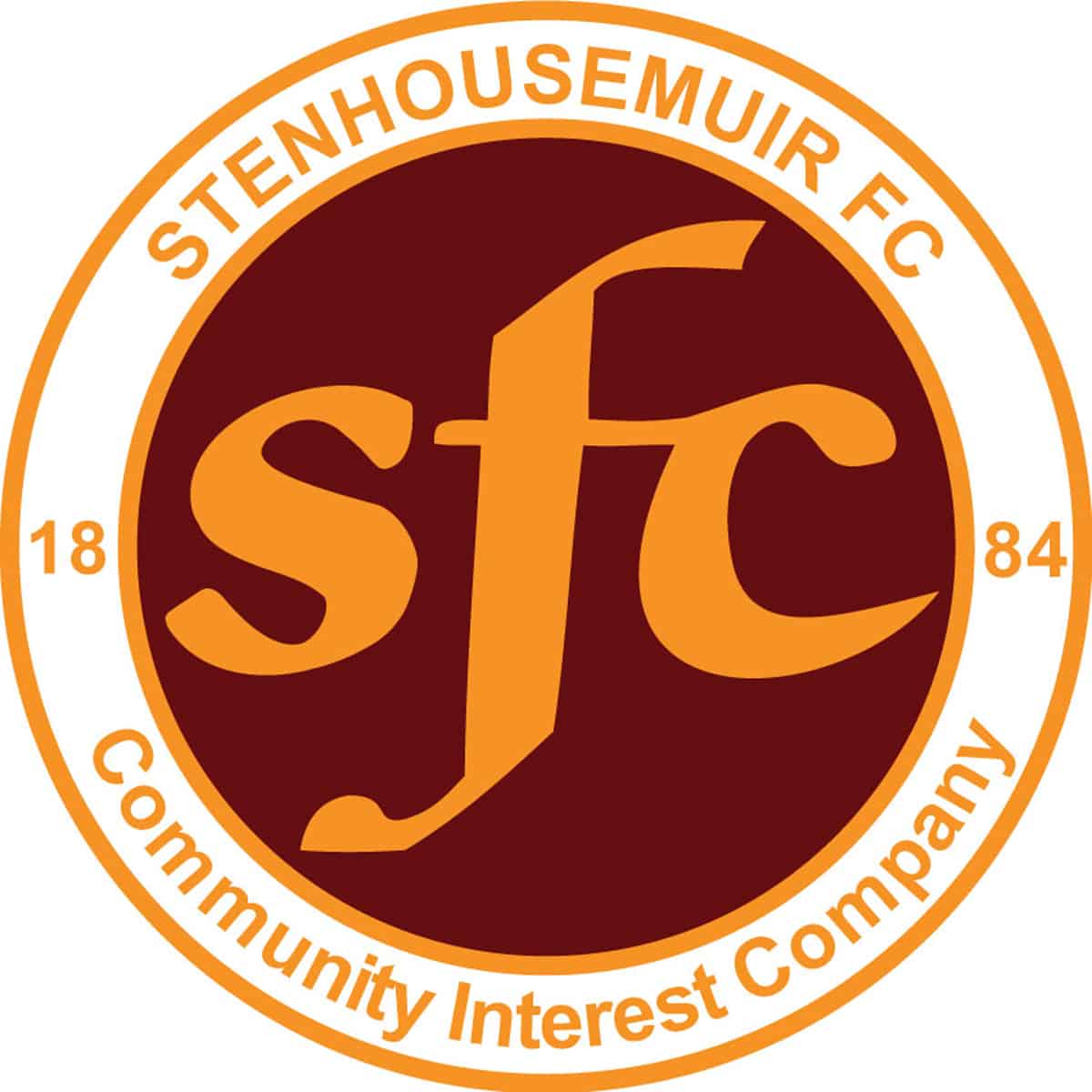 SPFL Ladbrokes League 1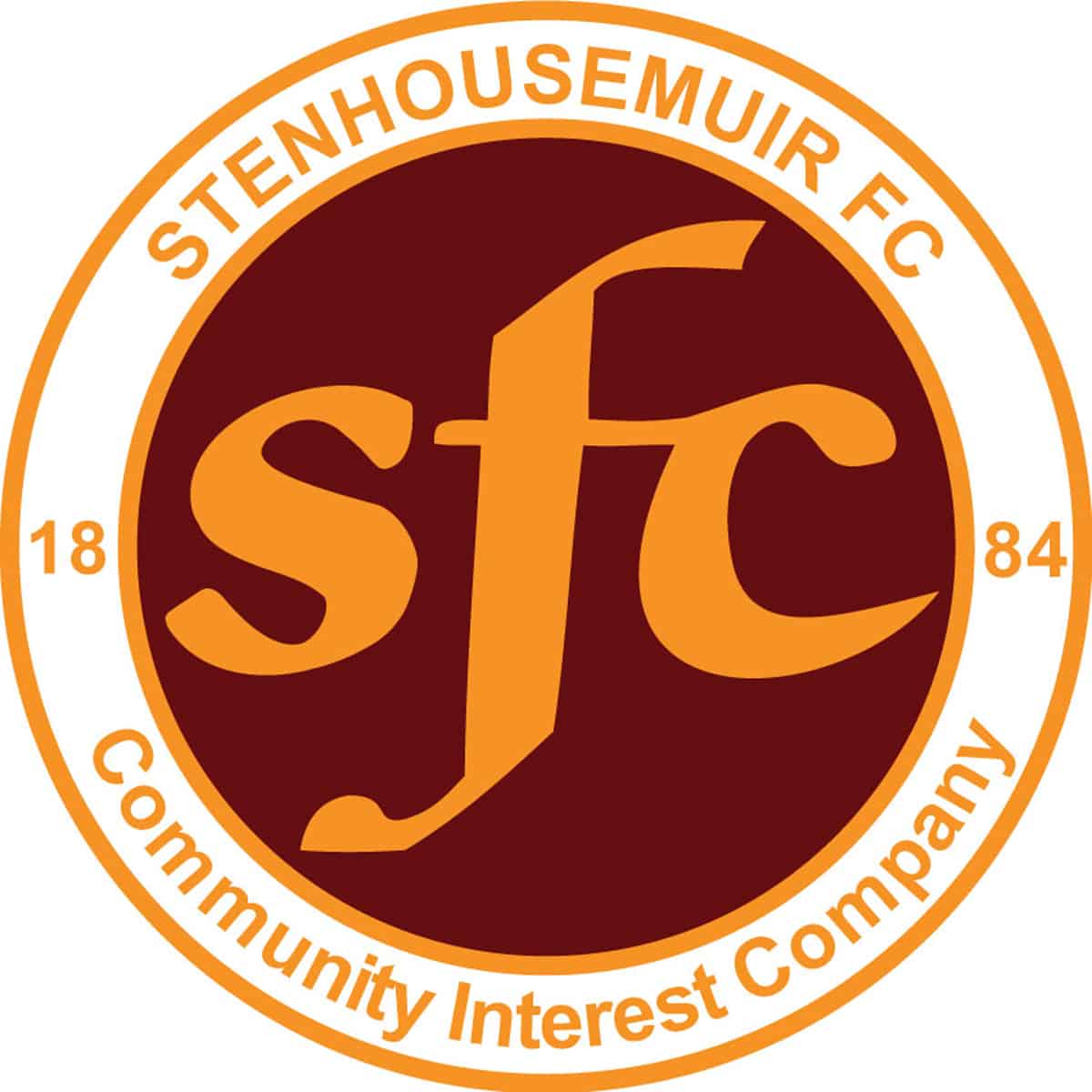 SPFL Ladbrokes League 1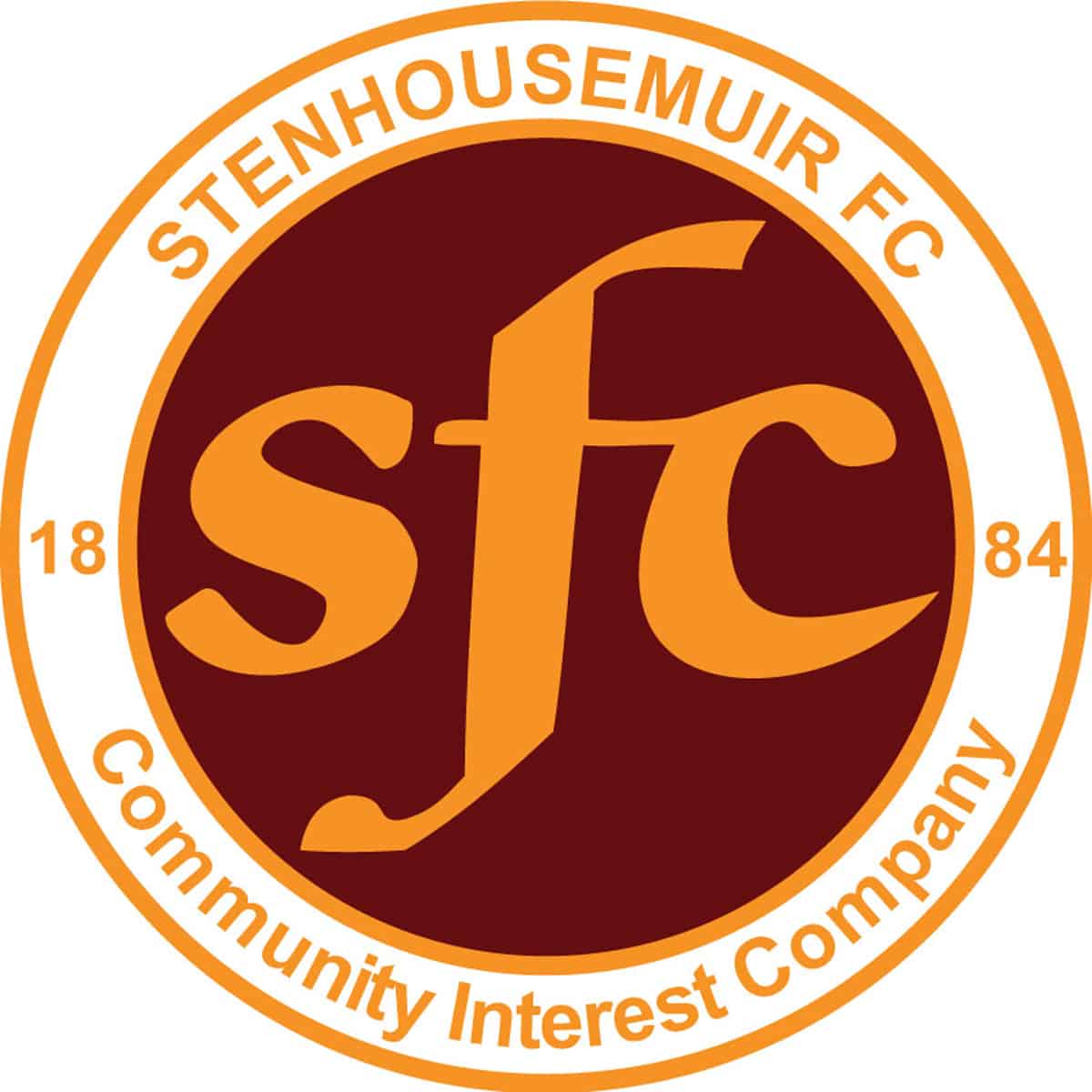 SPFL Ladbrokes League 1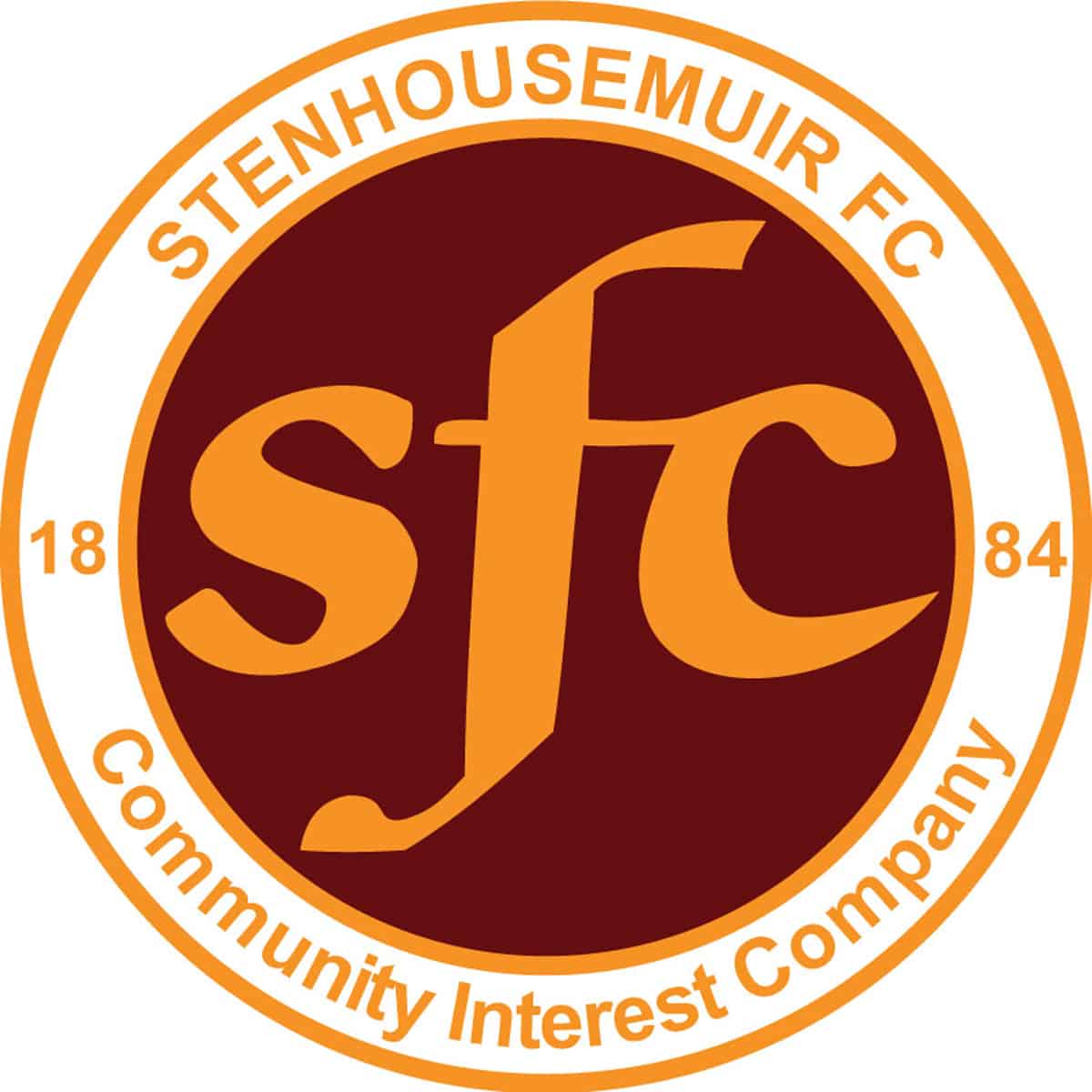 SPFL Ladbrokes League 1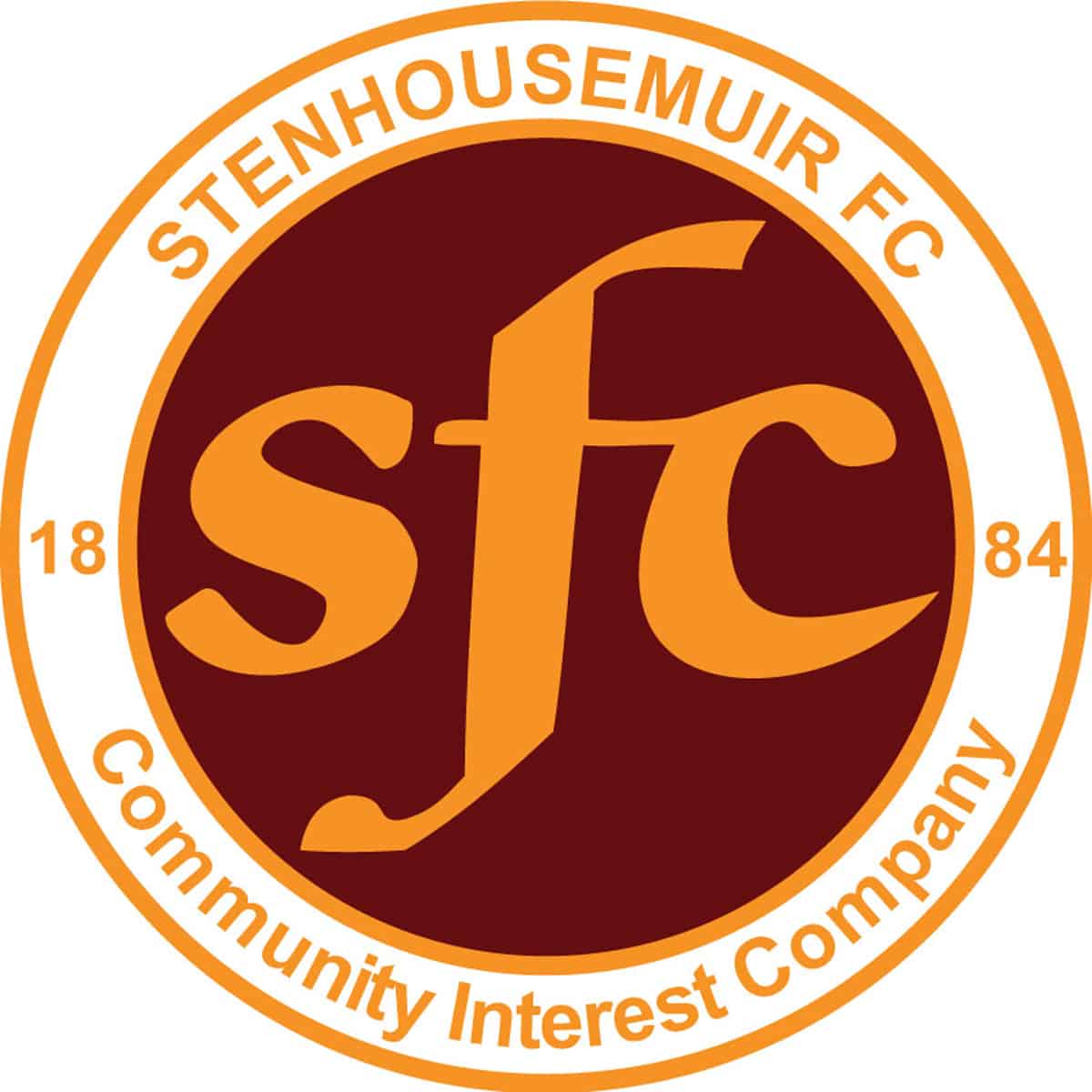 SPFL Ladbrokes League 1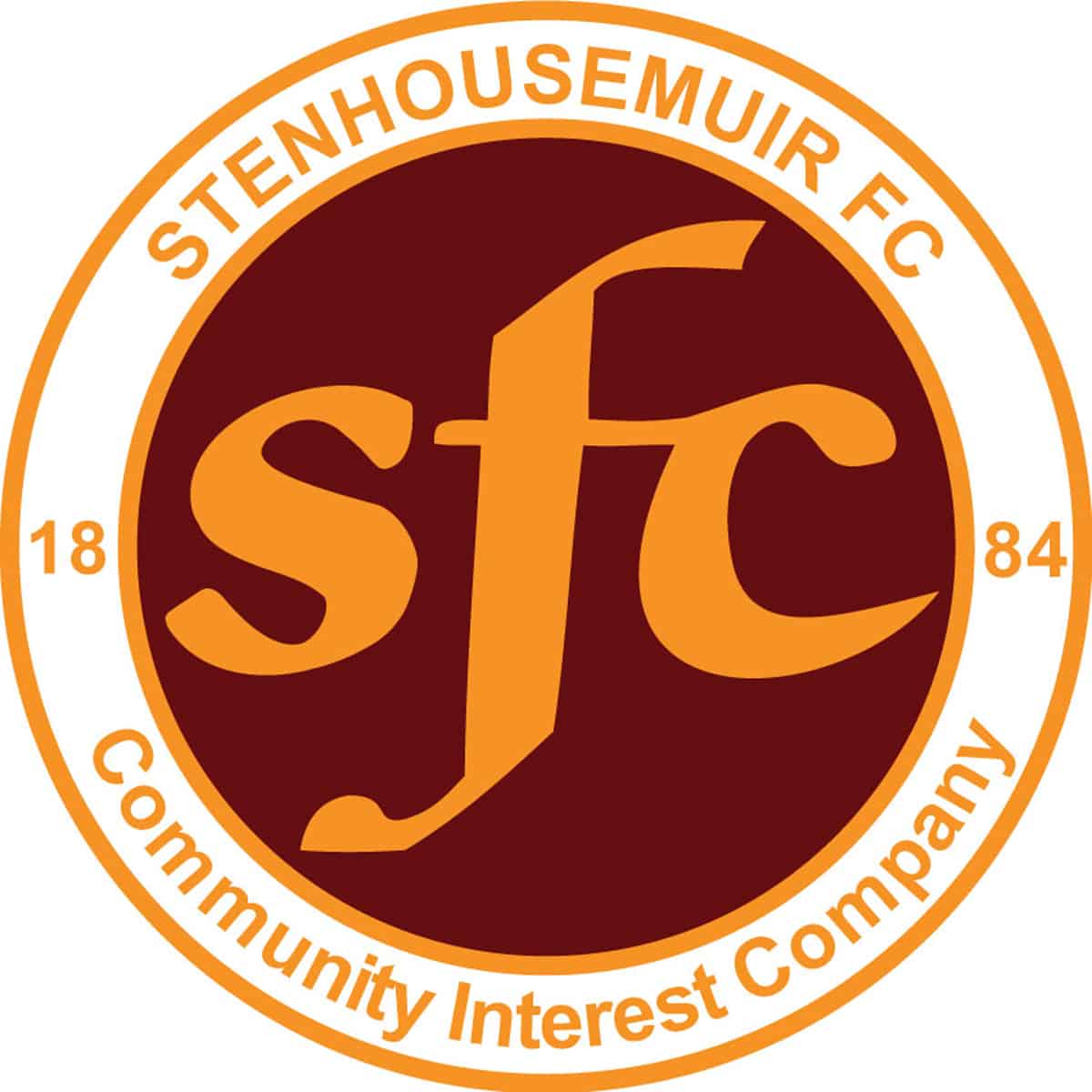 SPFL Ladbrokes League 1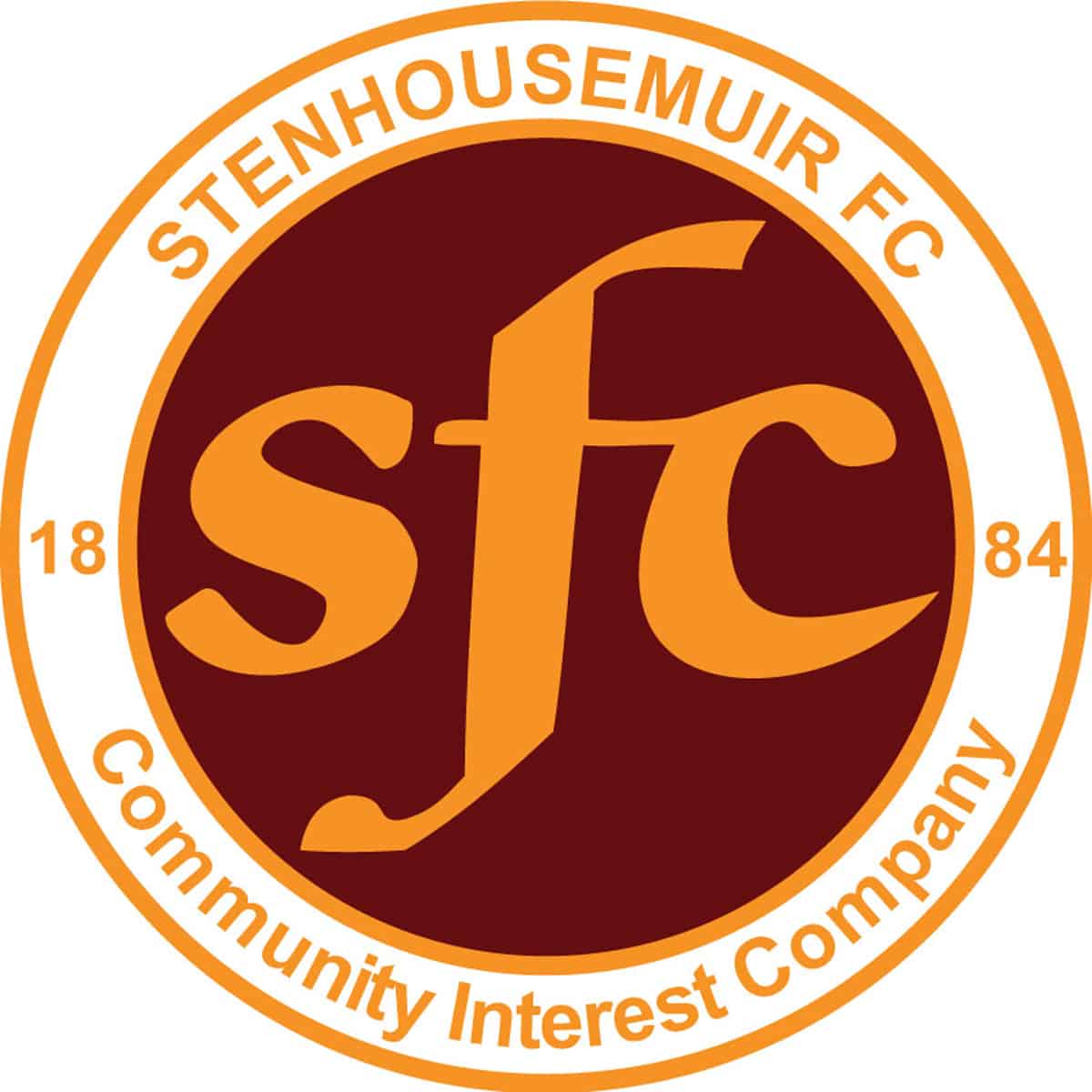 SPFL Ladbrokes League 1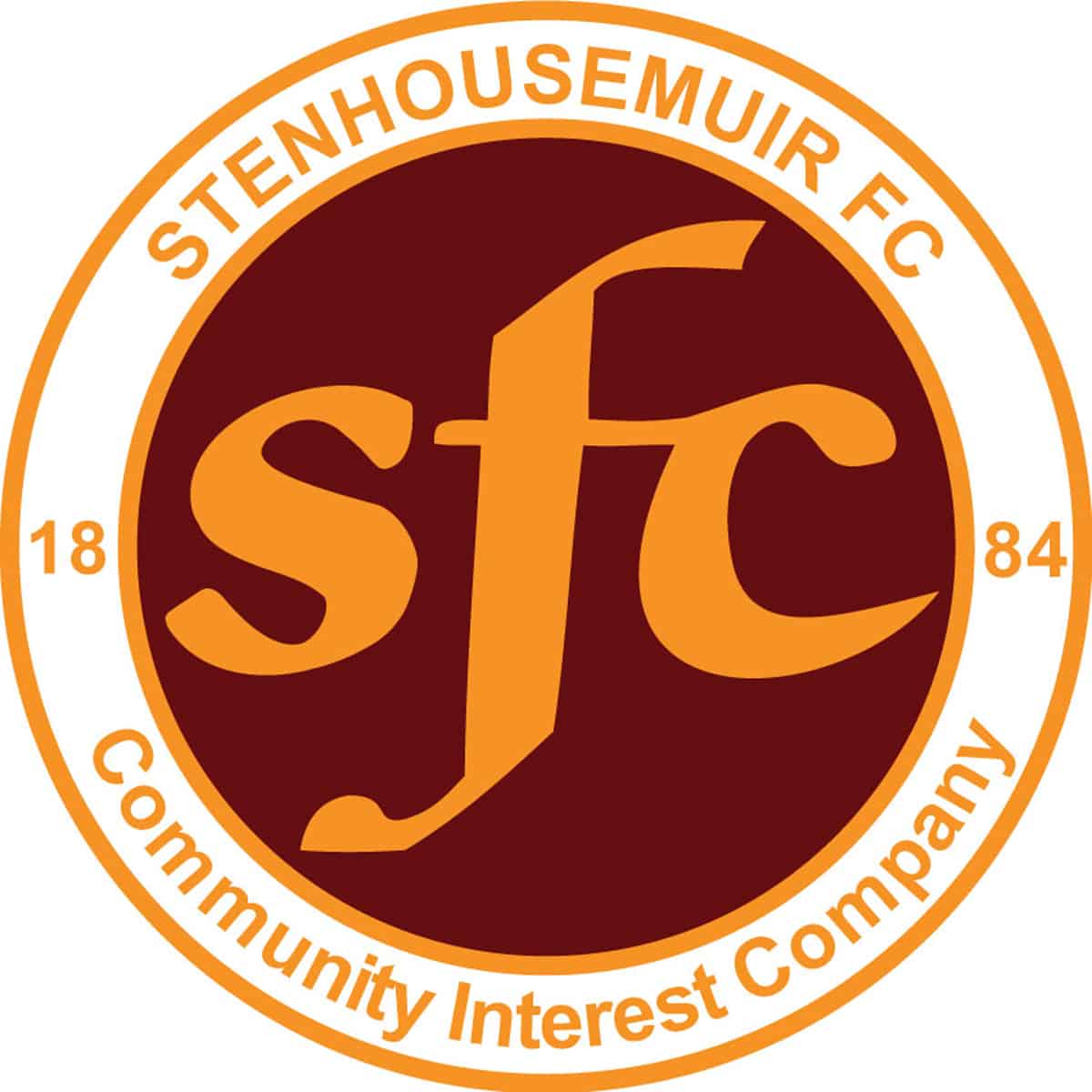 SPFL Ladbrokes League 1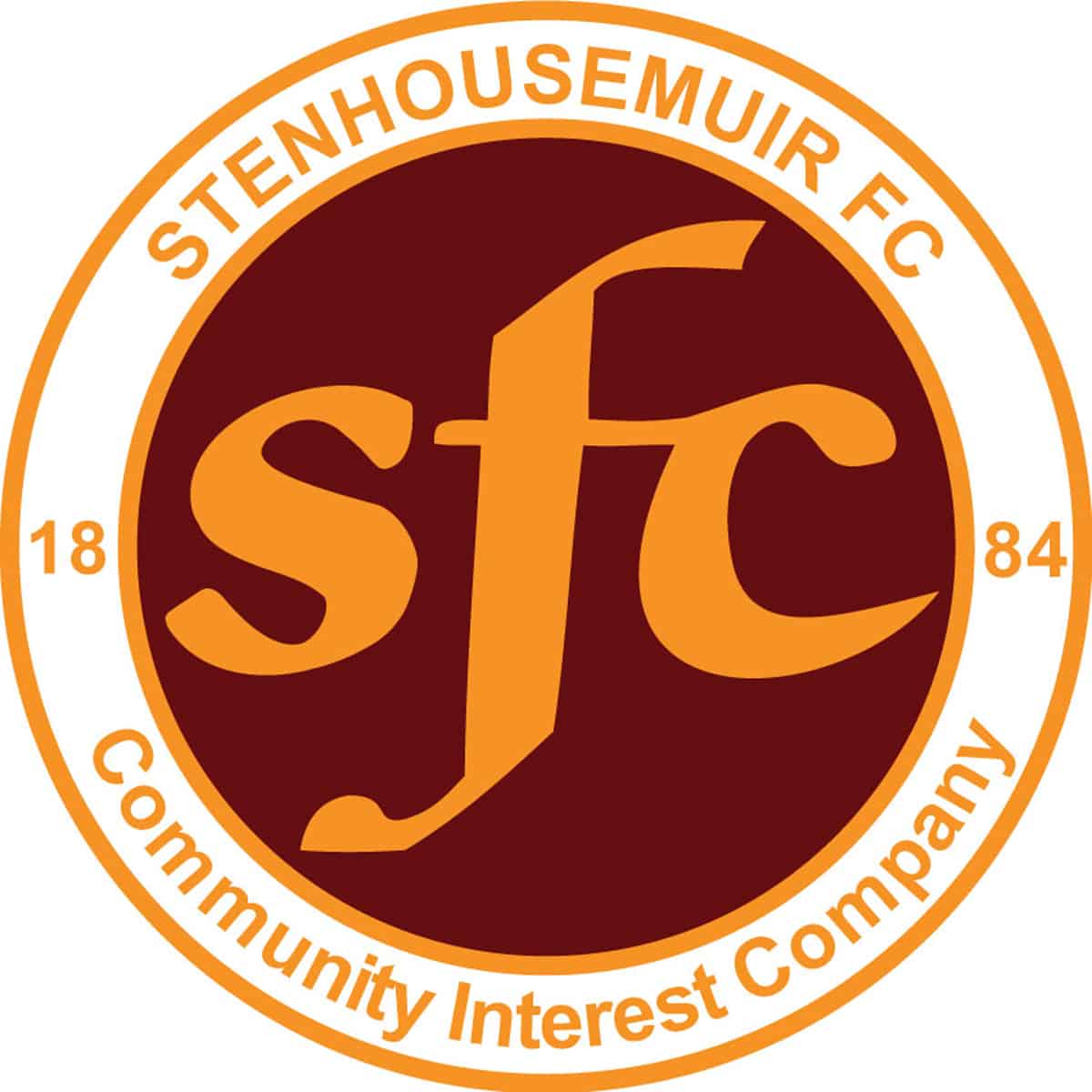 SPFL Ladbrokes League 1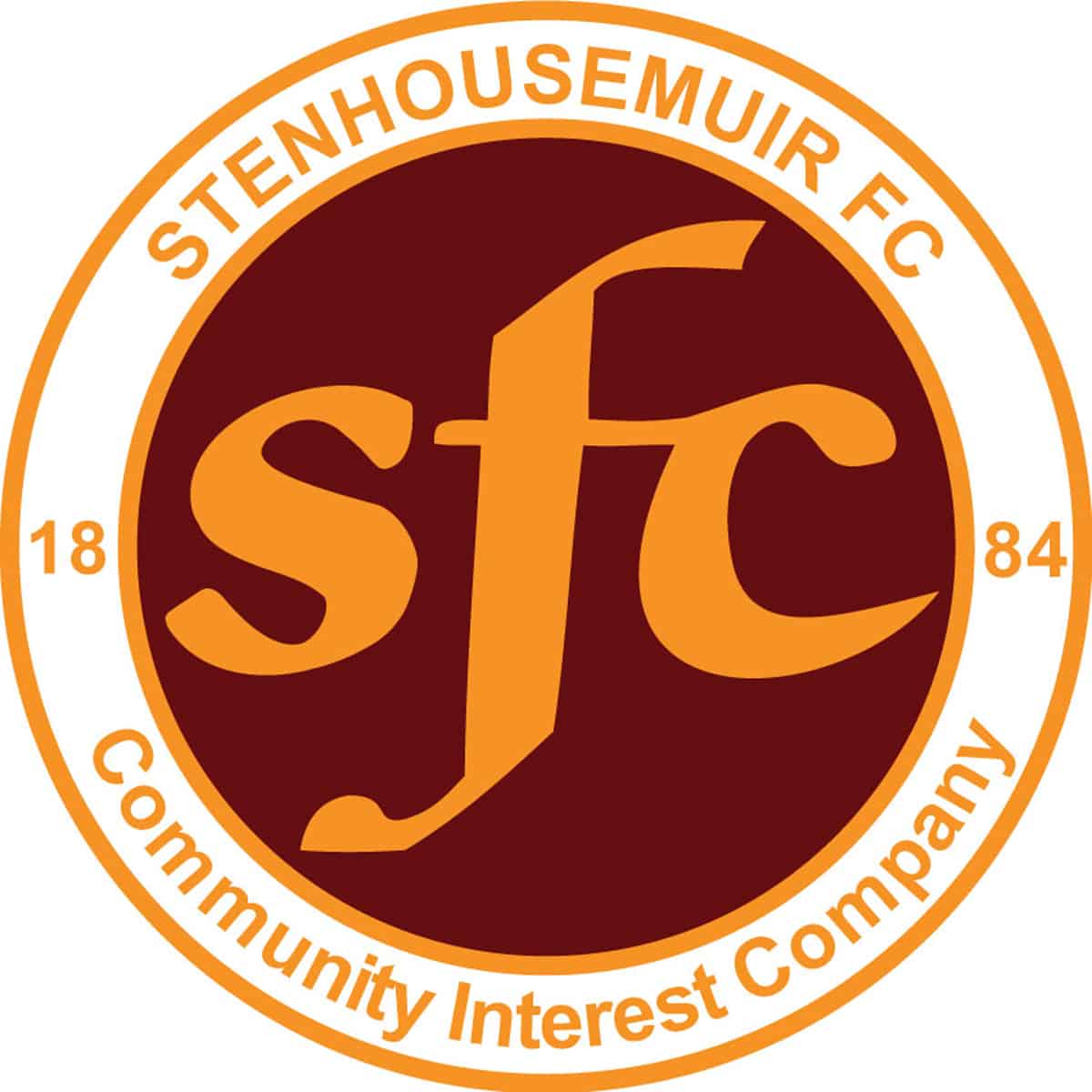 SPFL Ladbrokes League 1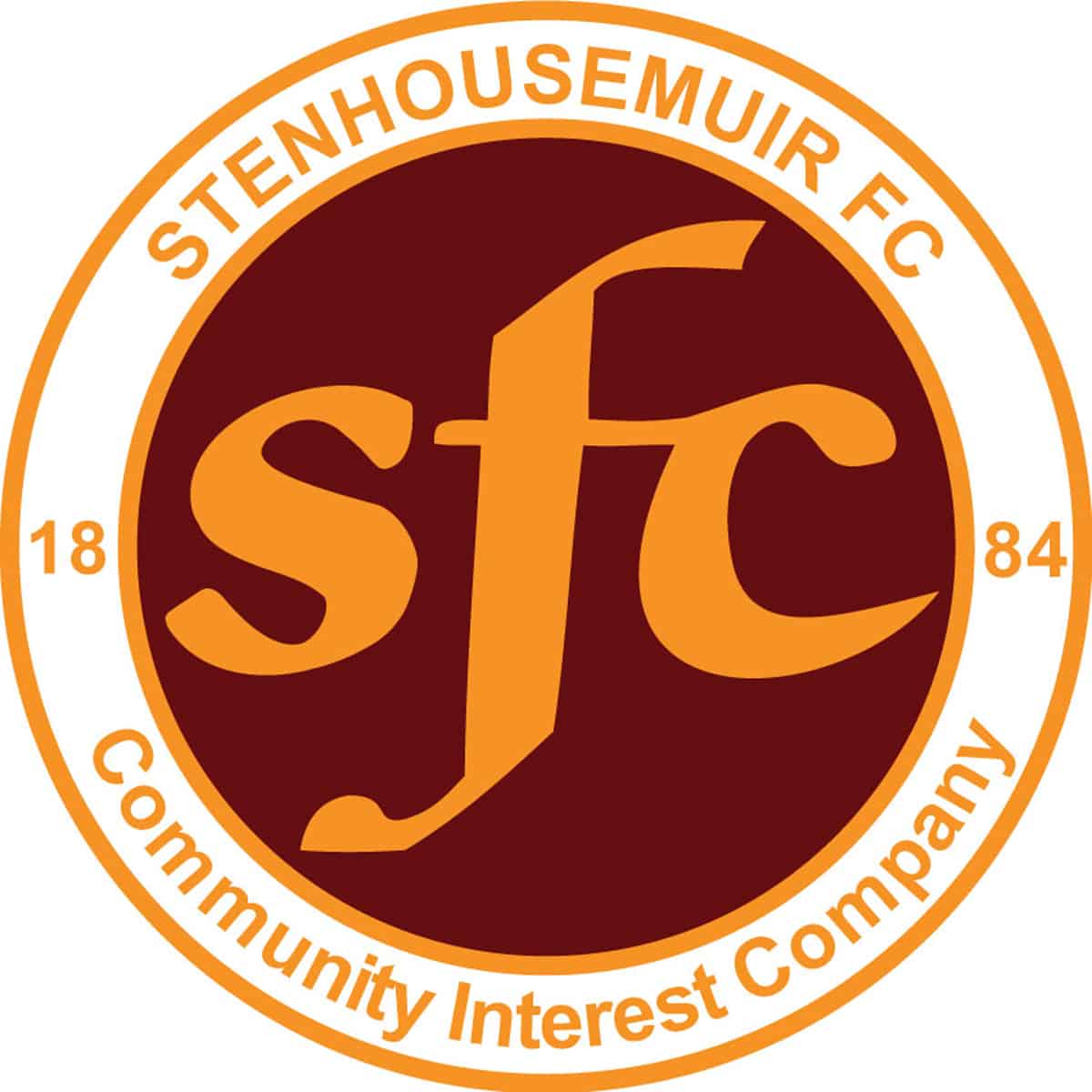 SPFL Ladbrokes League 1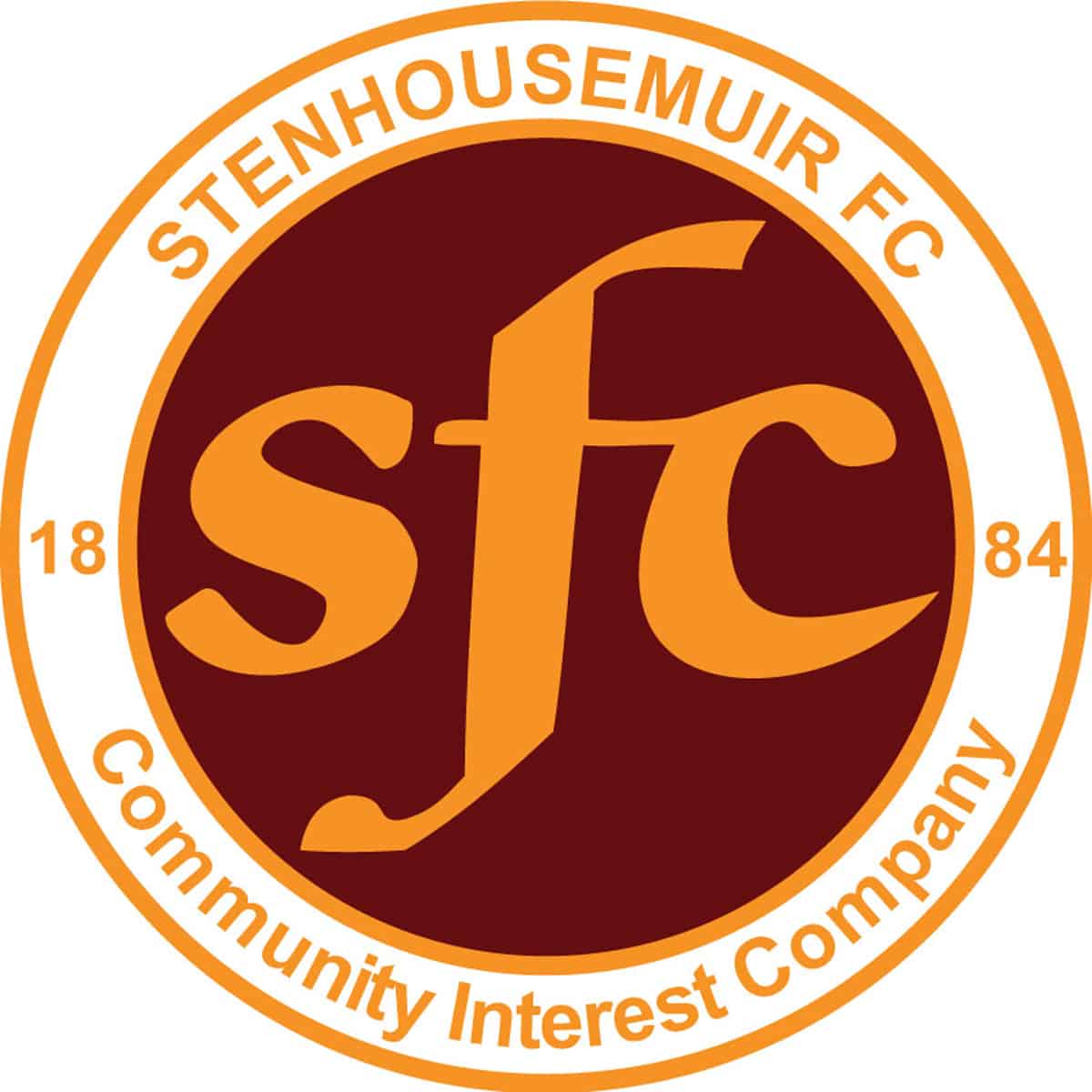 SPFL Ladbrokes League 1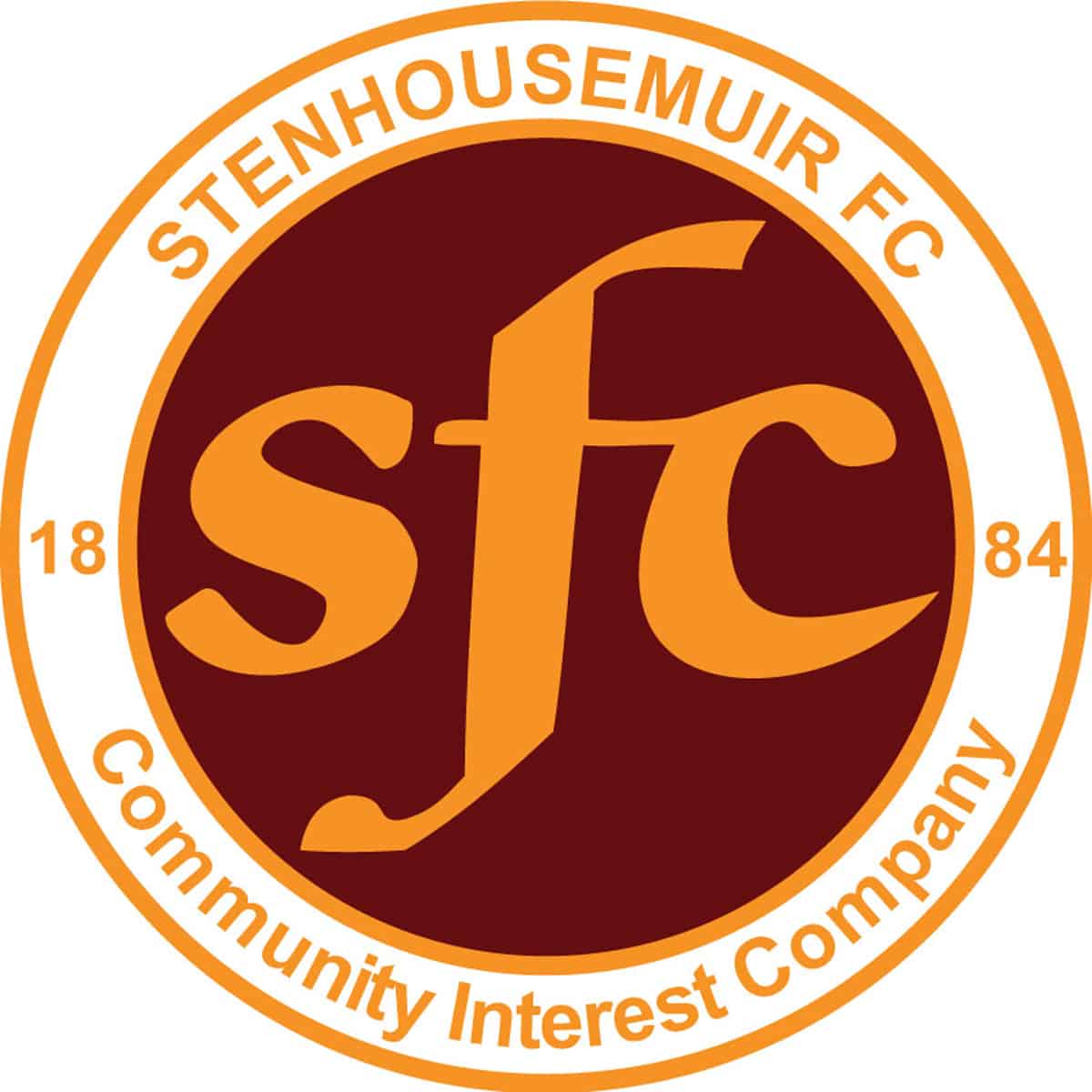 SPFL Ladbrokes League 1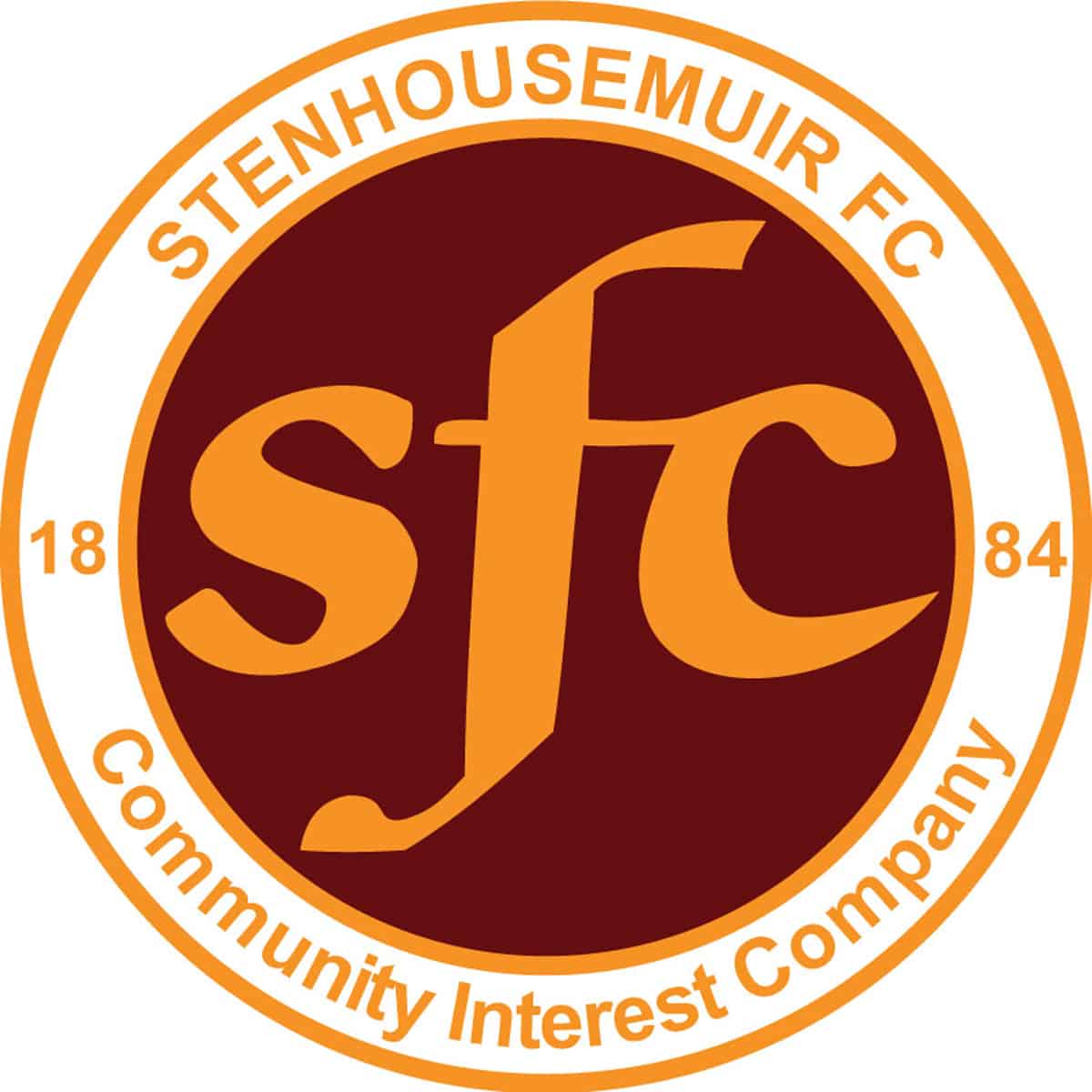 SPFL Ladbrokes League 1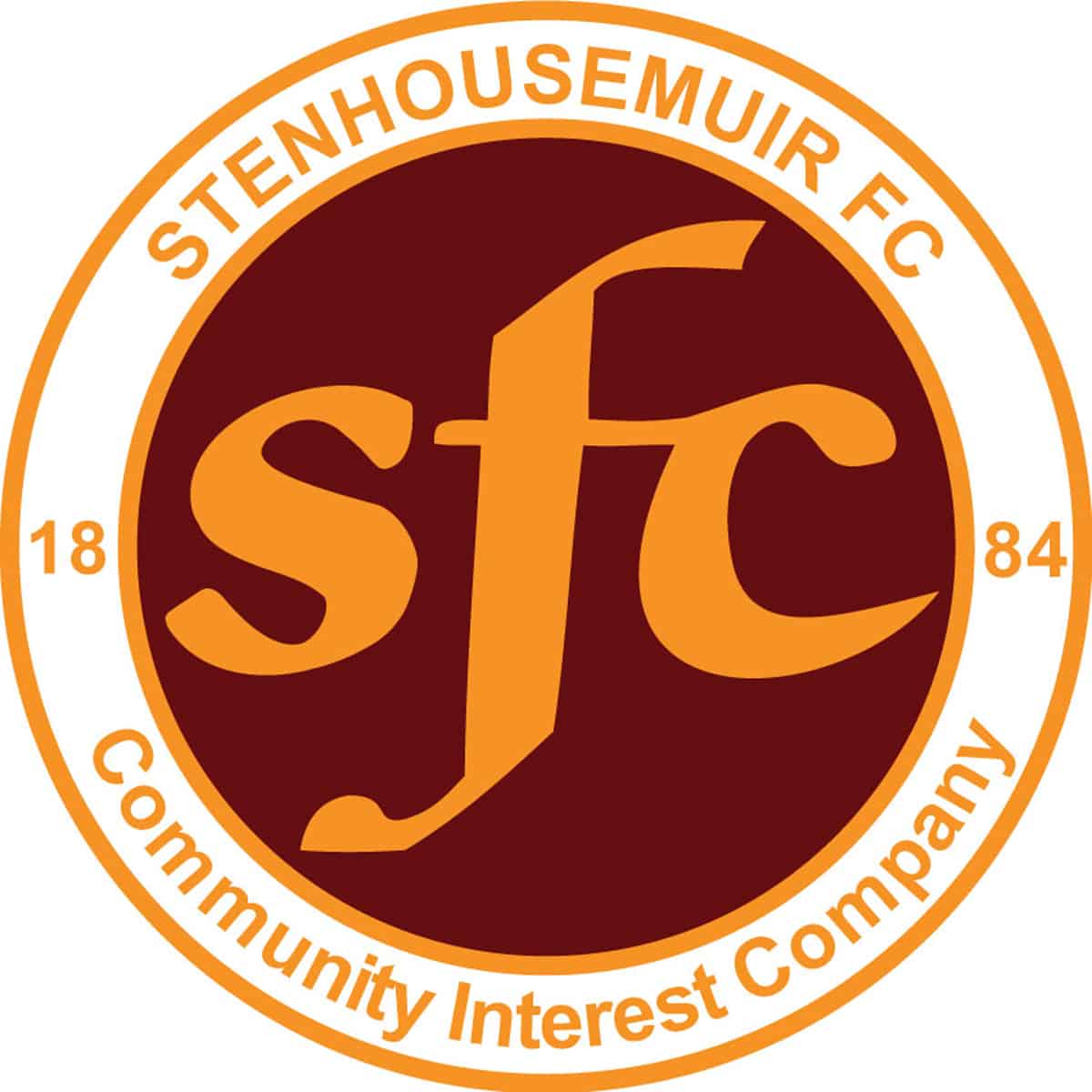 Scottish Cup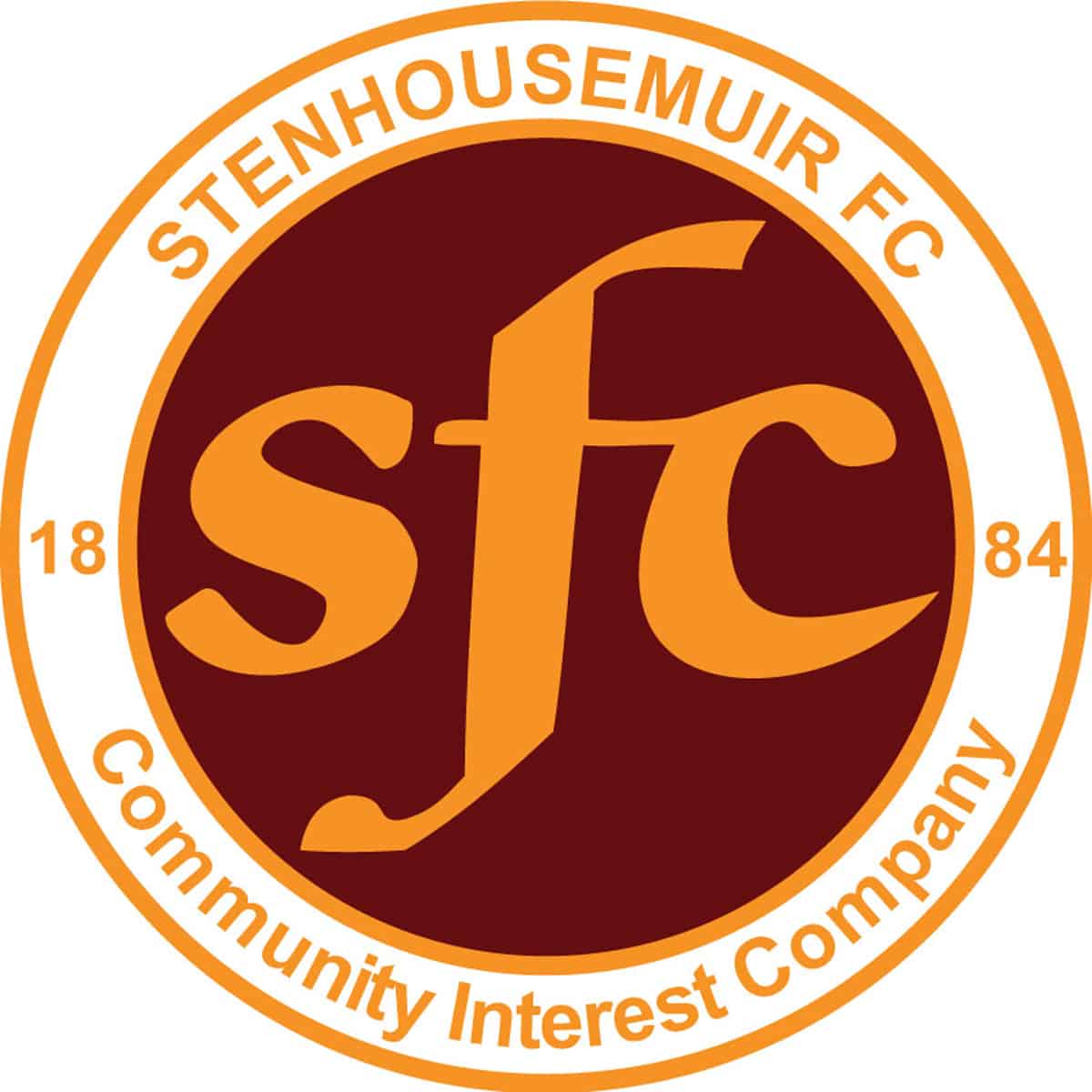 SPFL Ladbrokes League 1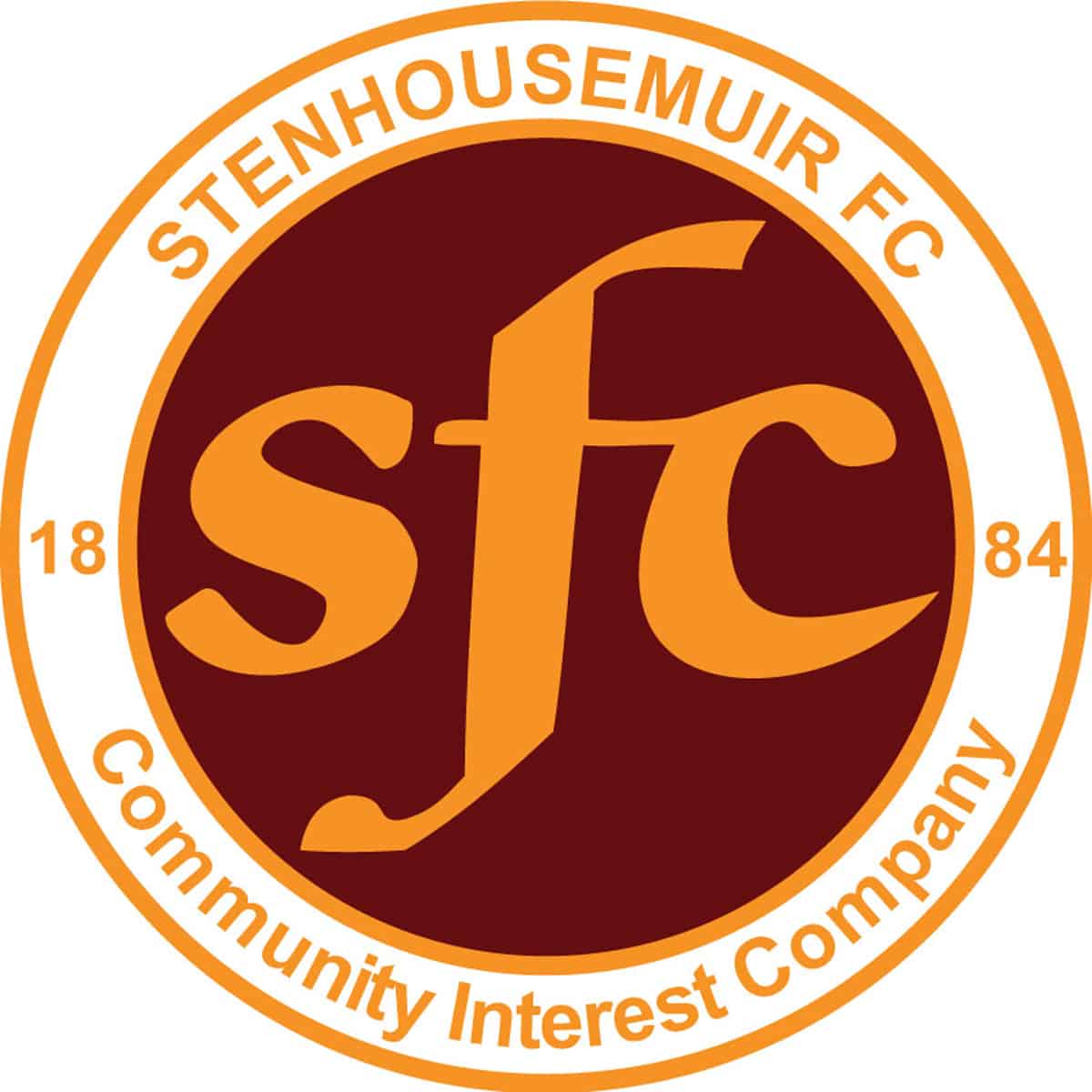 SPFL Ladbrokes League 1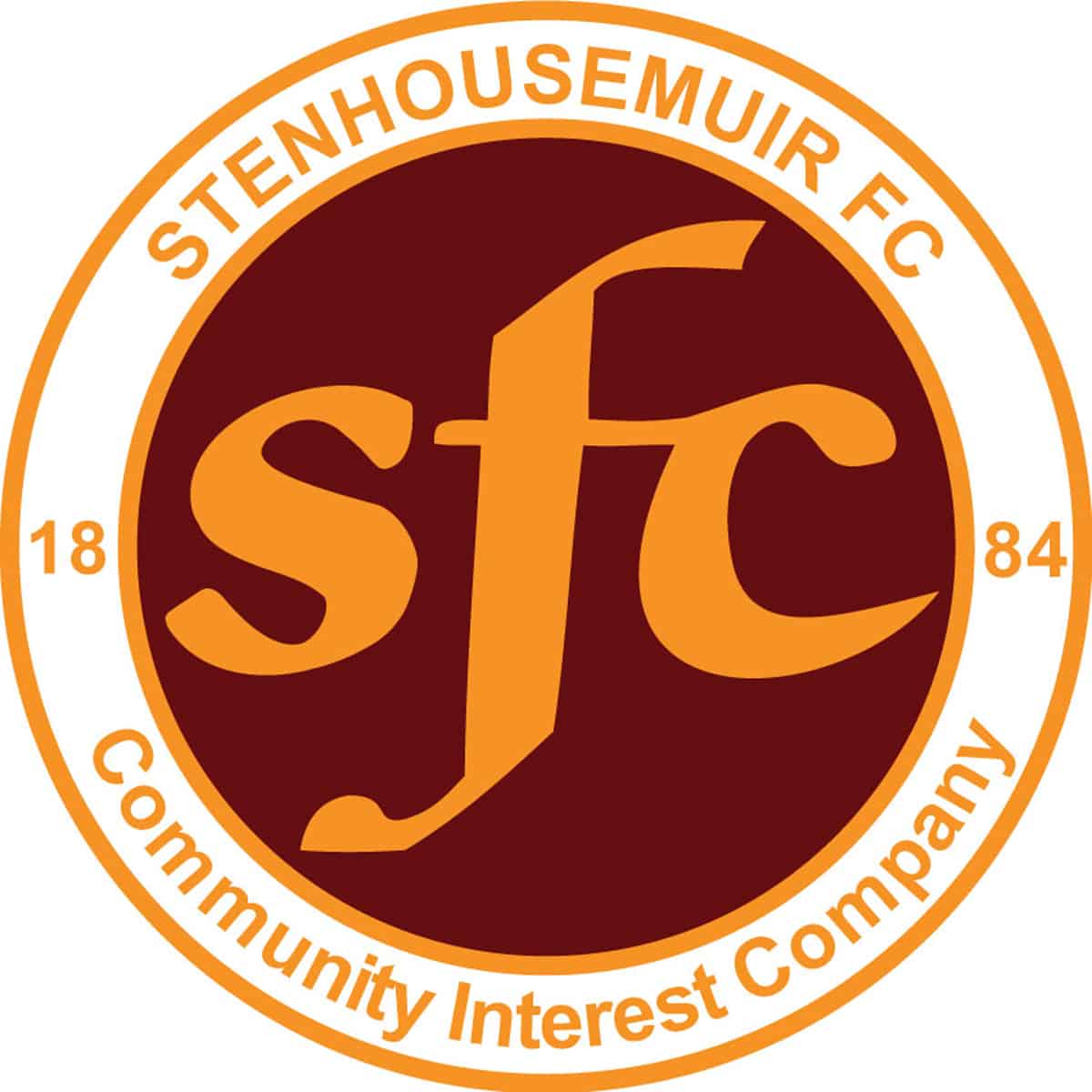 SPFL Ladbrokes League 1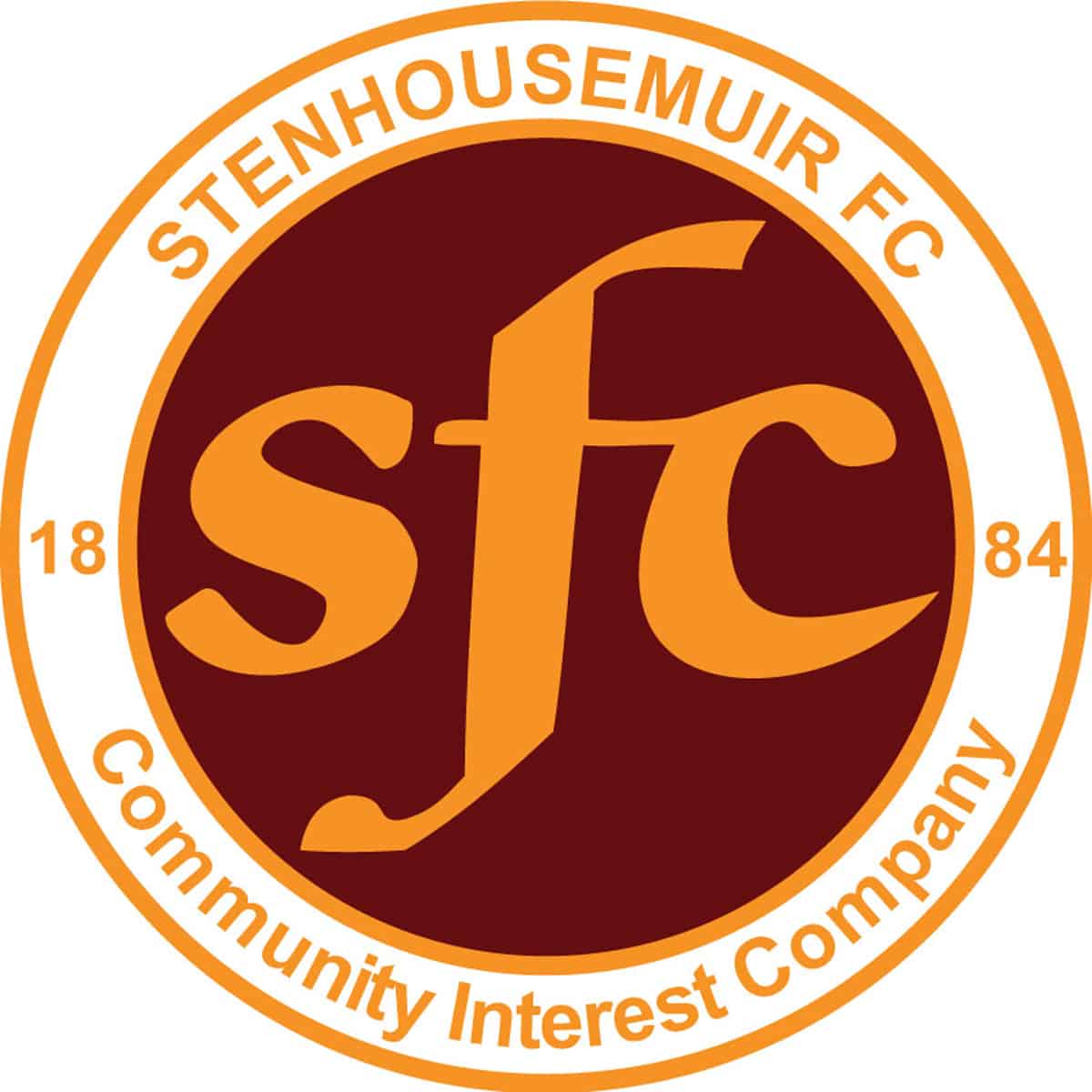 SPFL Ladbrokes League 1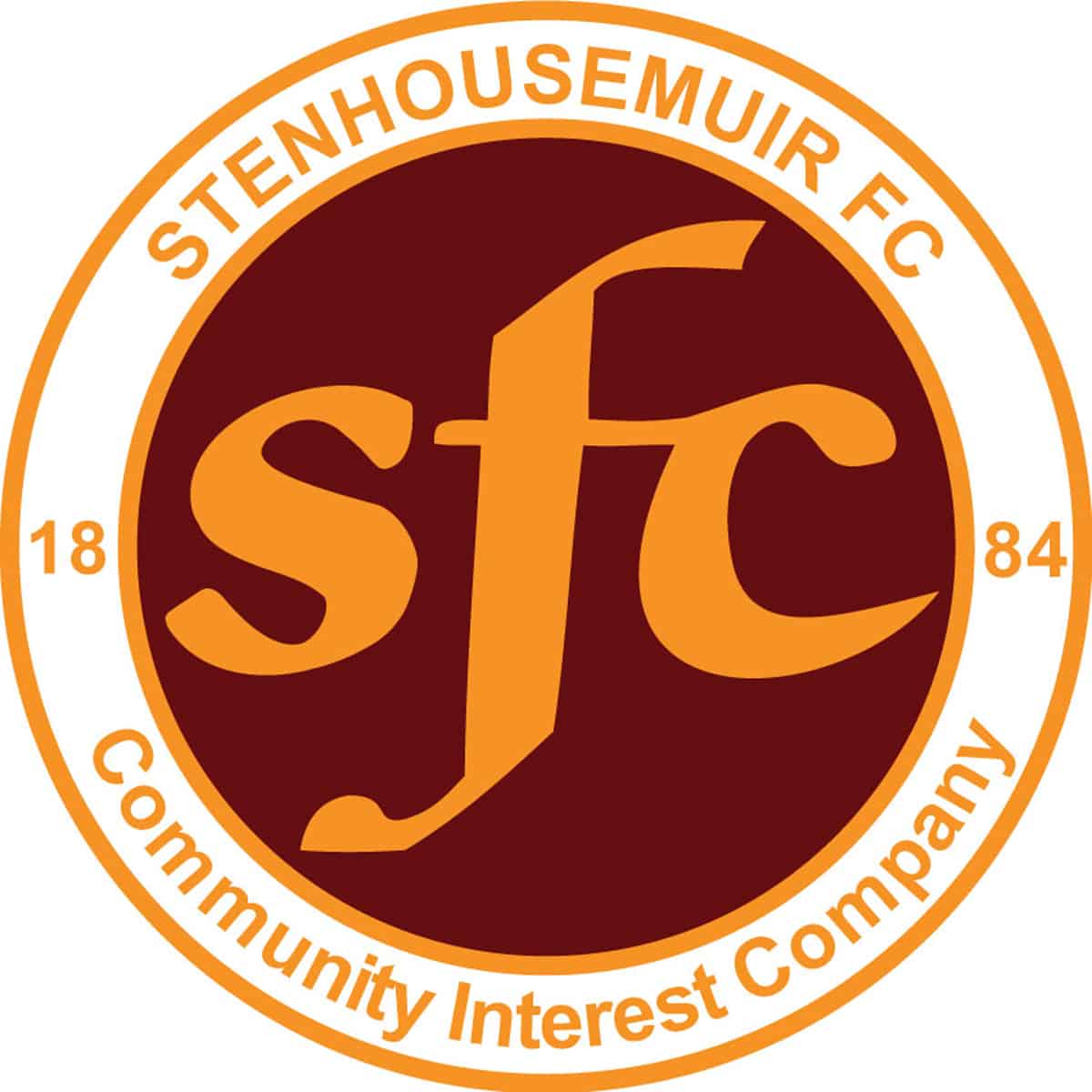 SPFL Ladbrokes League 1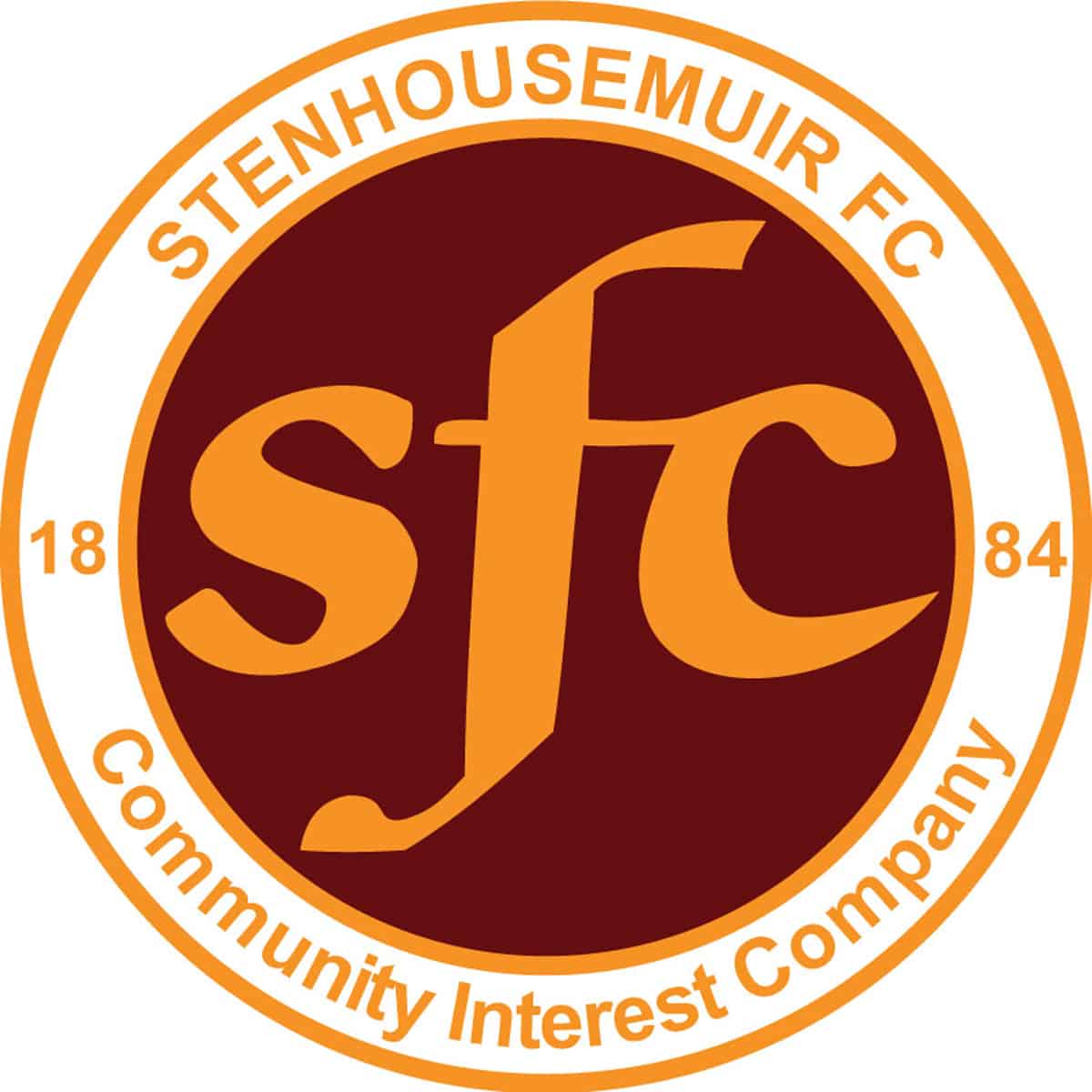 Scottish Cup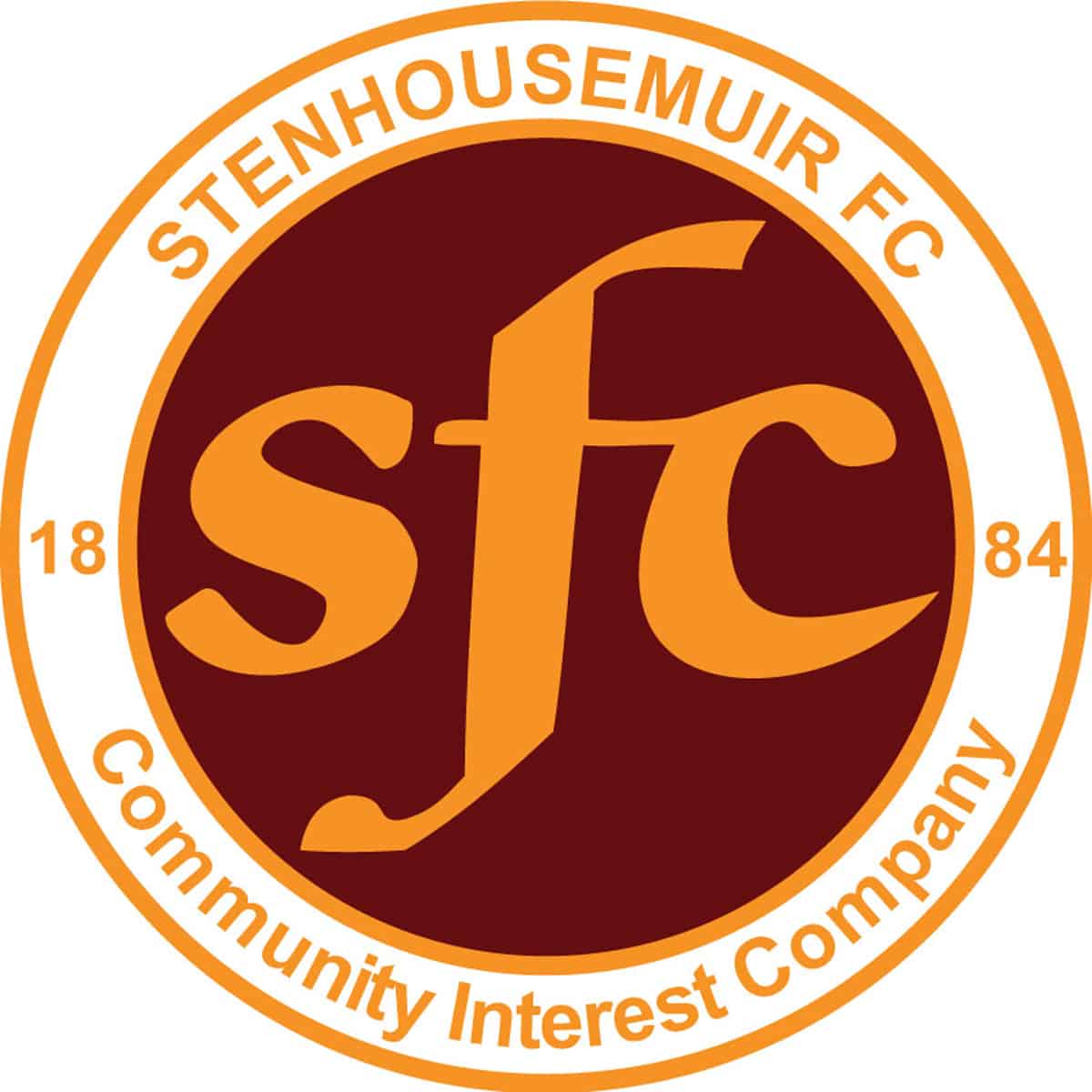 SPFL Ladbrokes League 1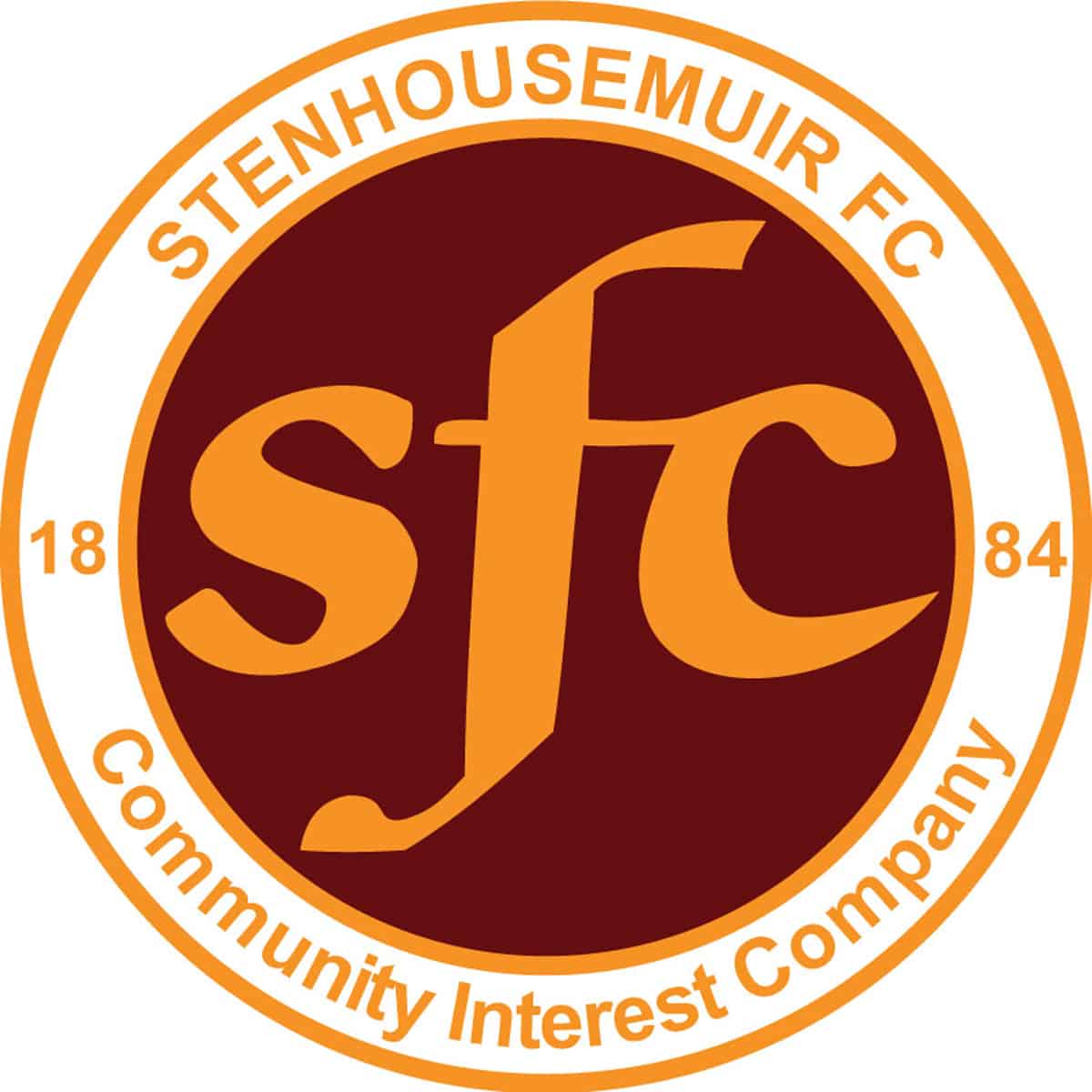 SPFL Ladbrokes League 1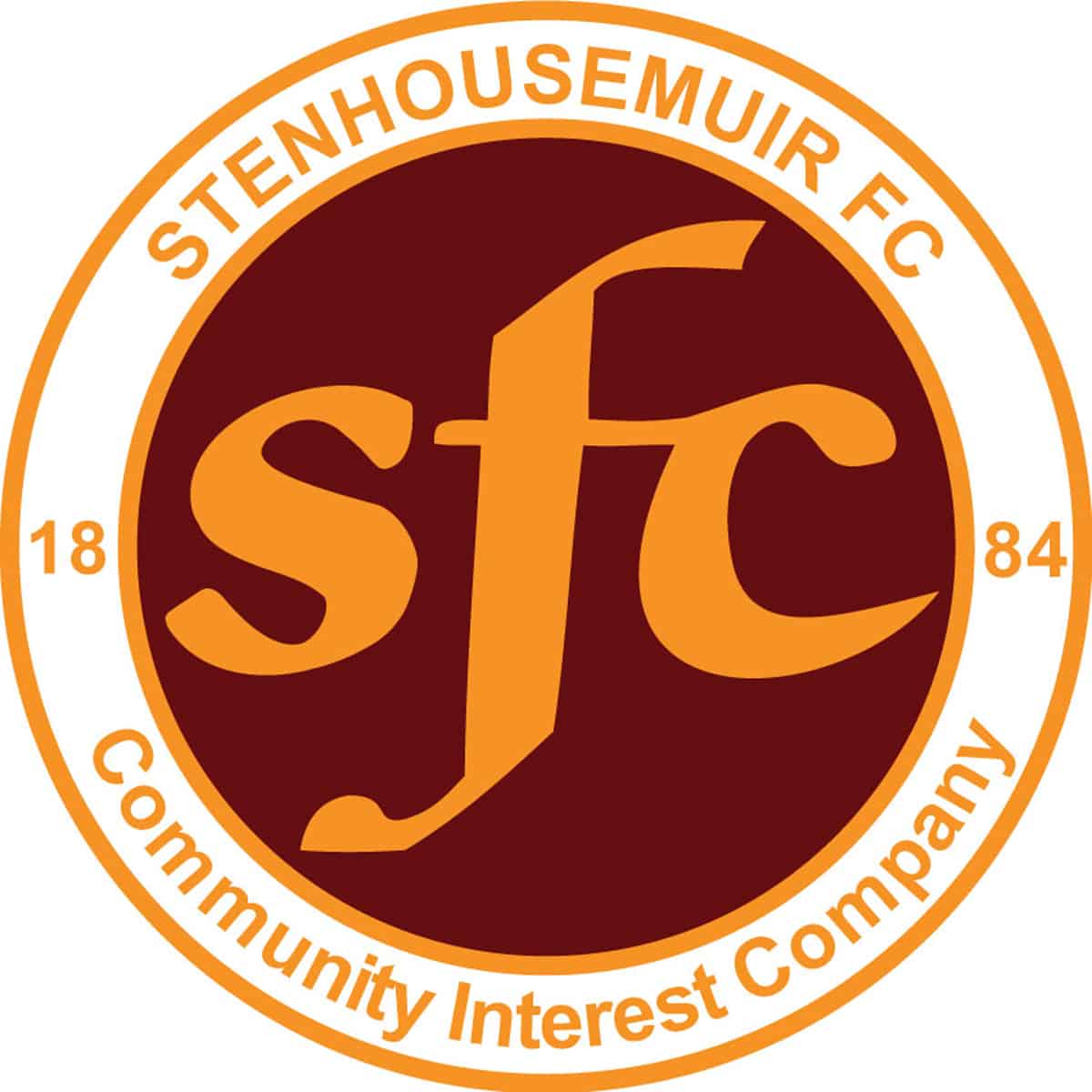 SPFL Ladbrokes League 1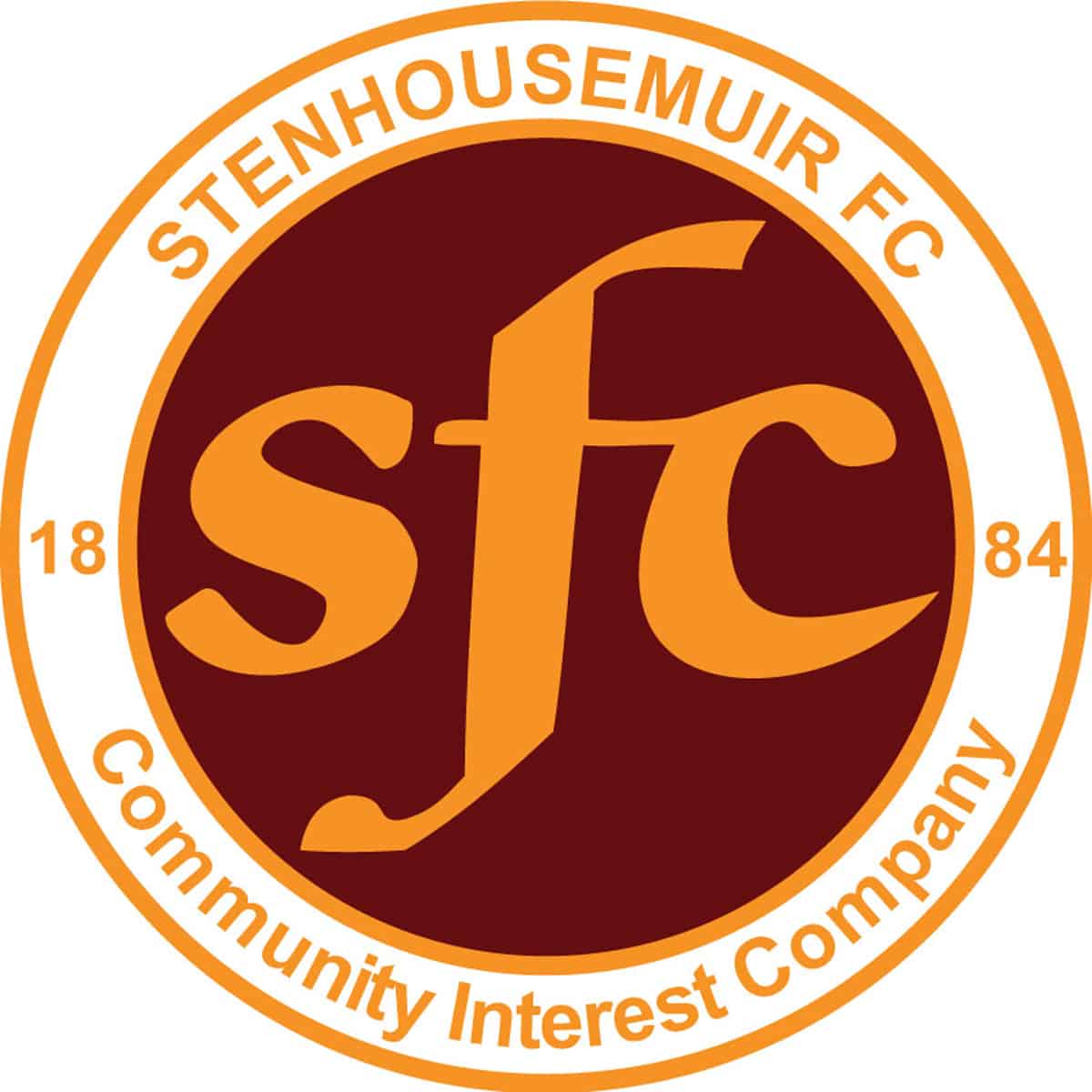 SPFL Ladbrokes League 1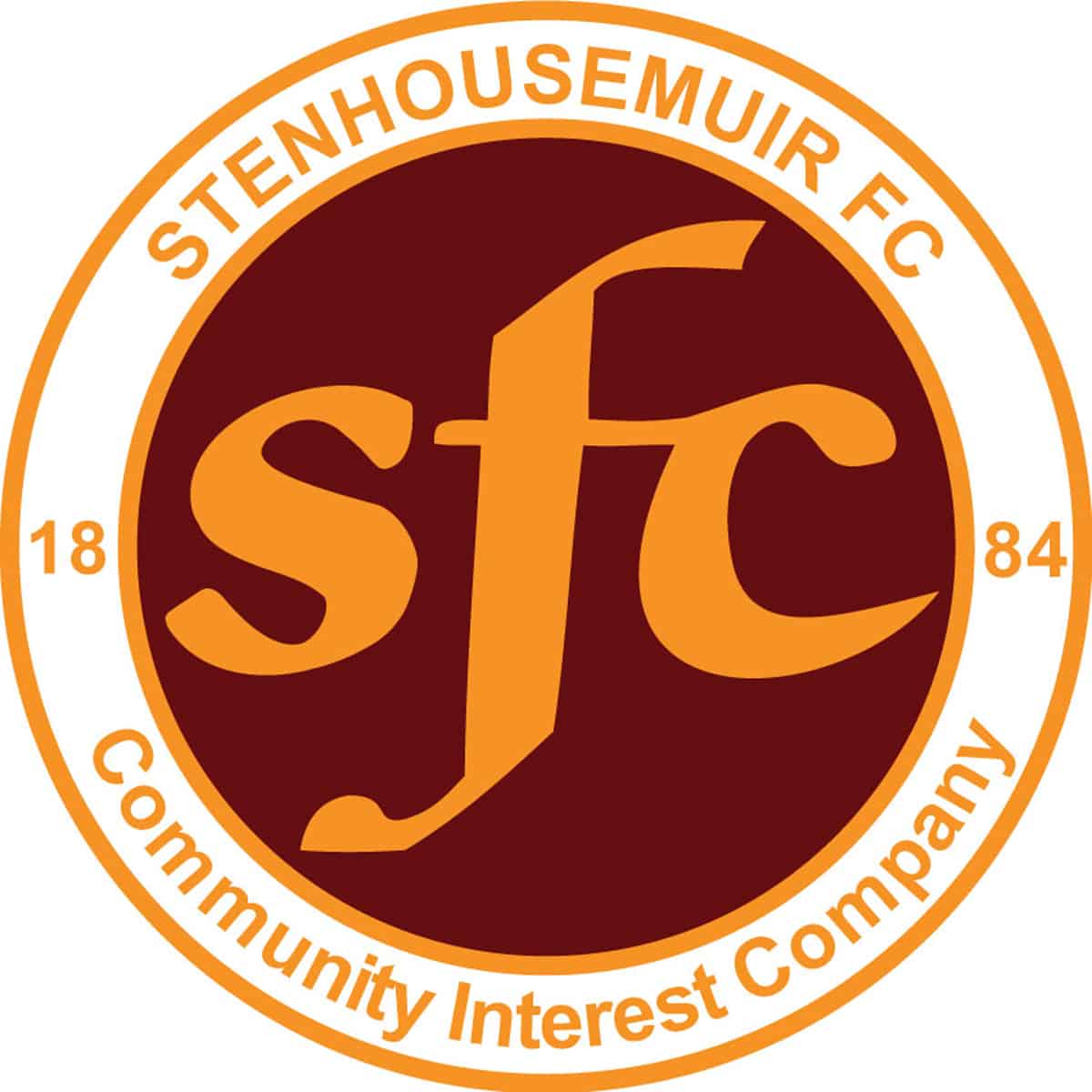 Scottish Cup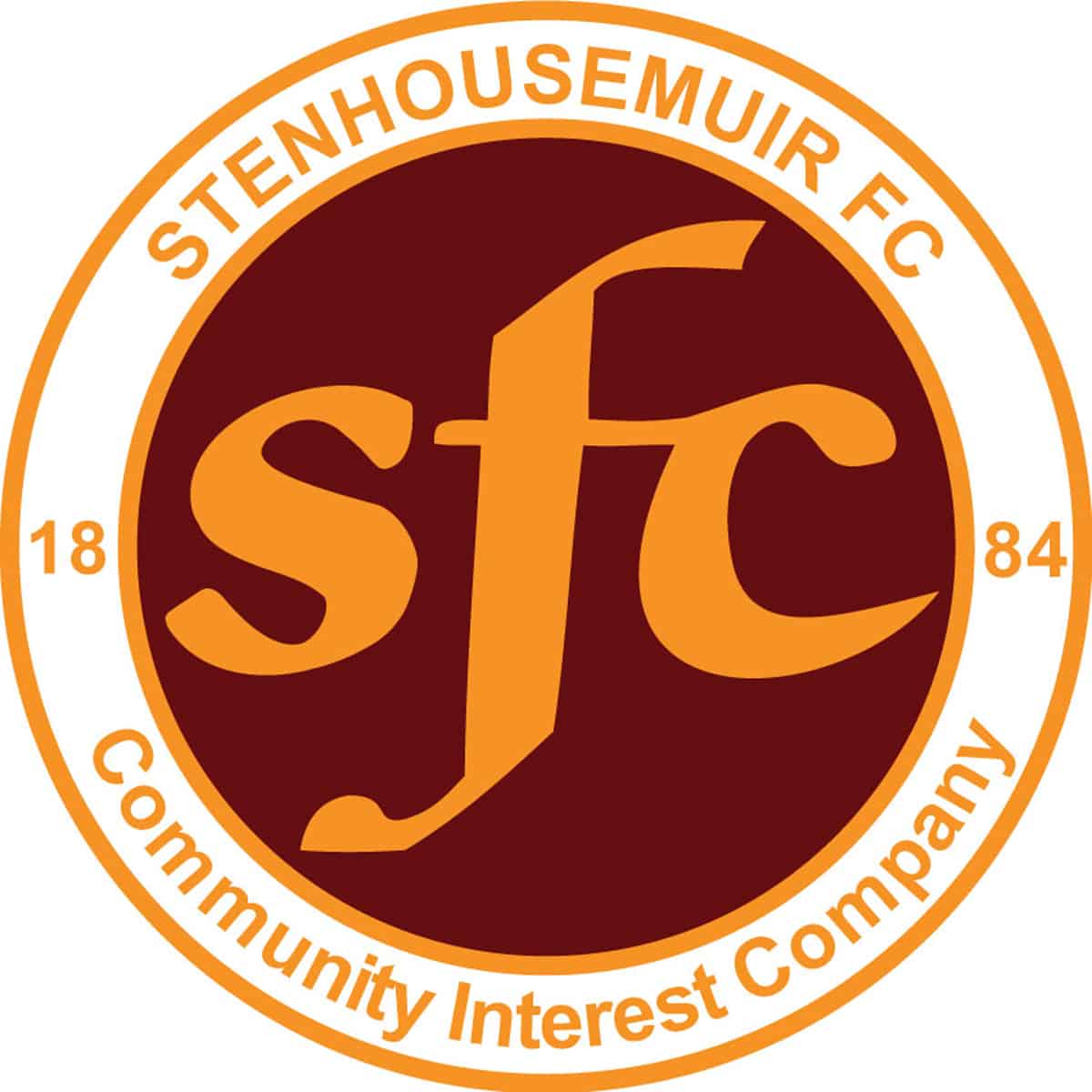 SPFL Ladbrokes League 1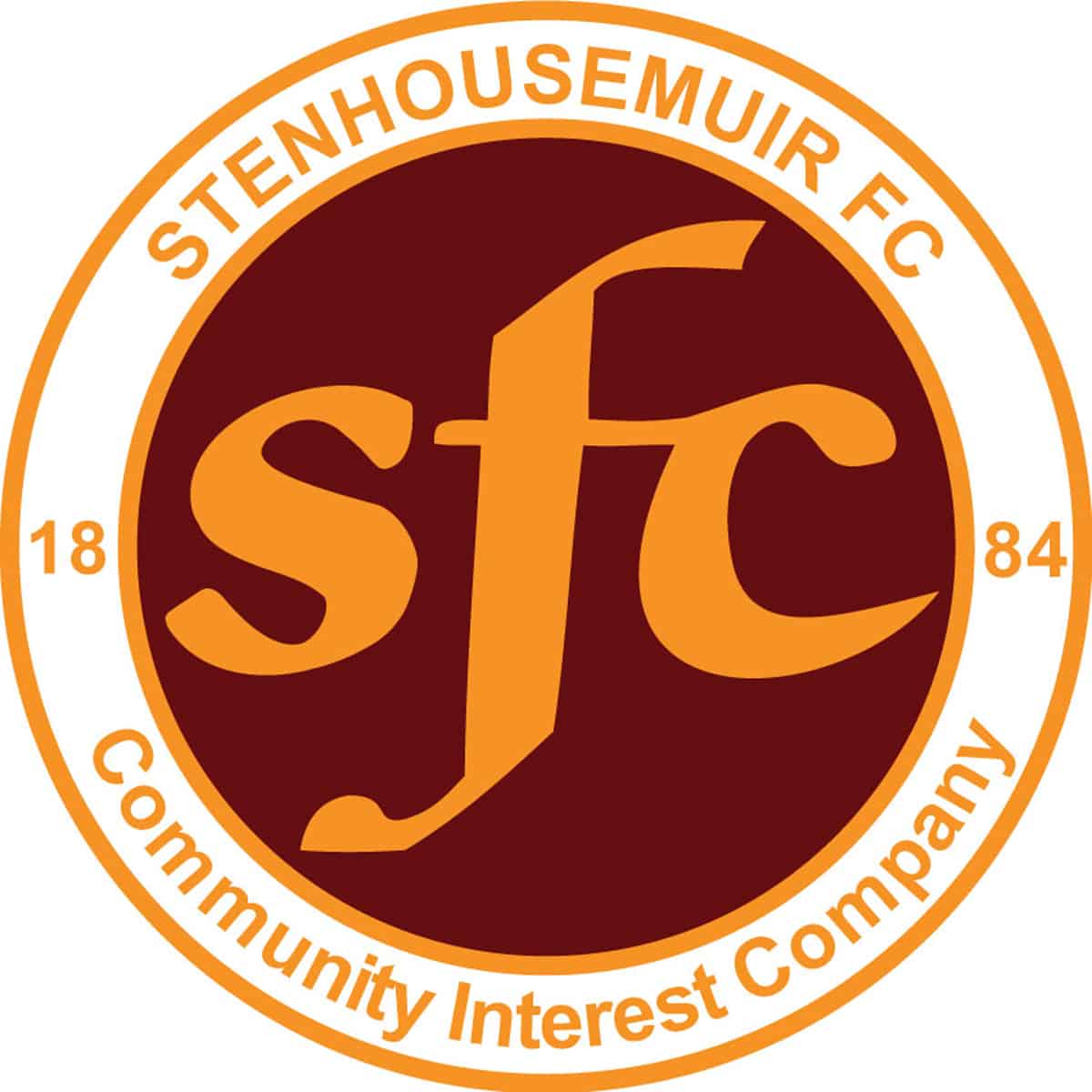 SPFL Ladbrokes League 1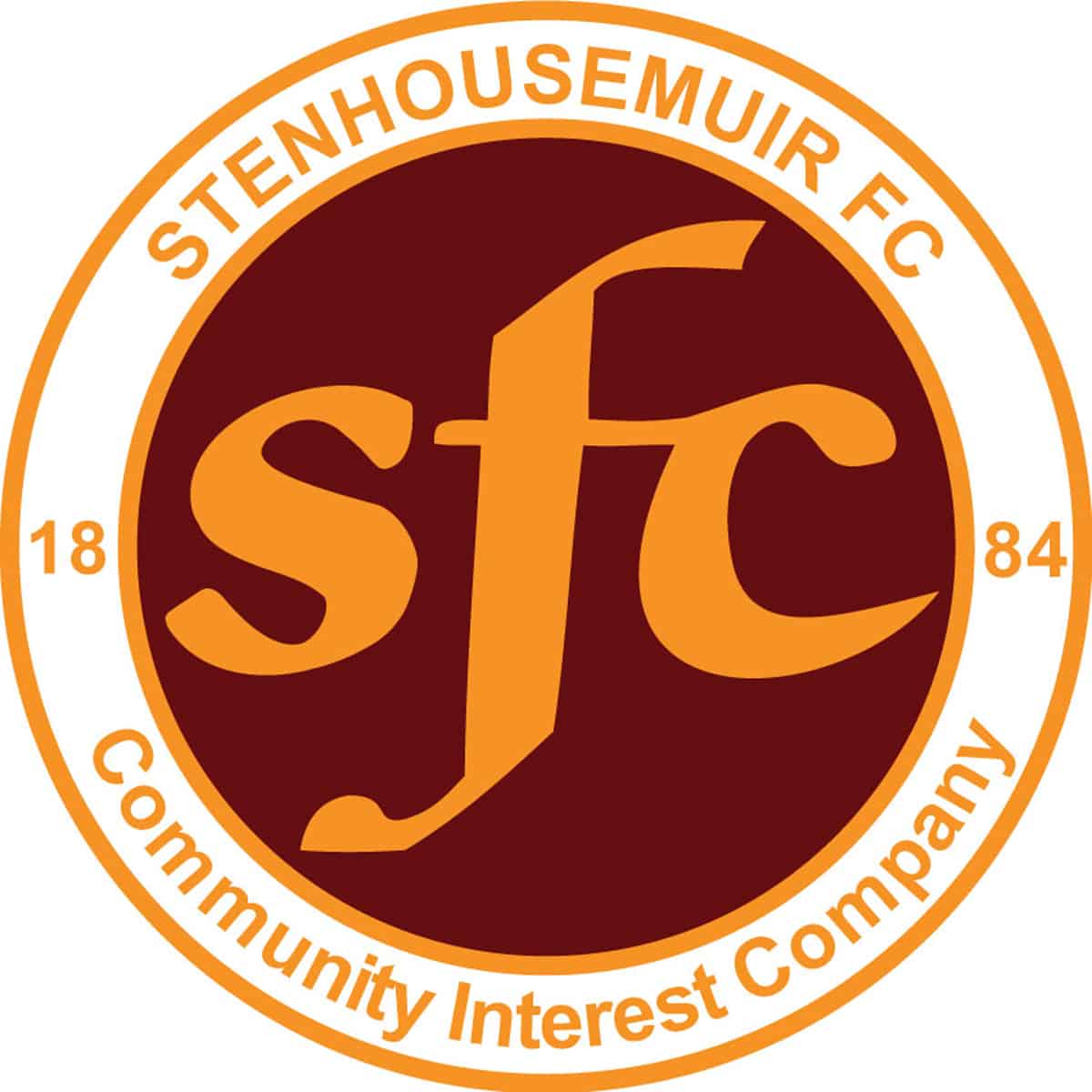 SPFL Ladbrokes League 1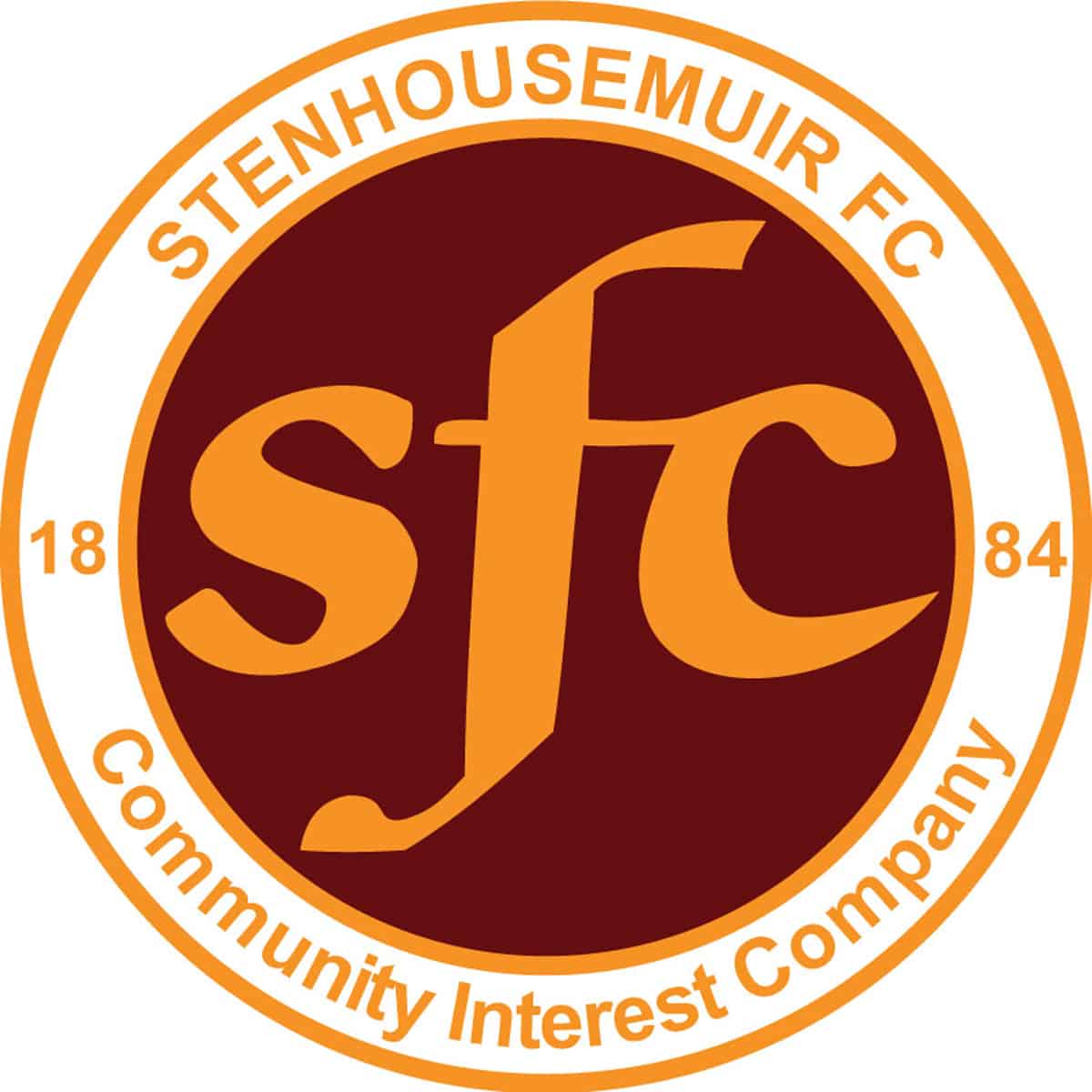 SPFL Ladbrokes League 1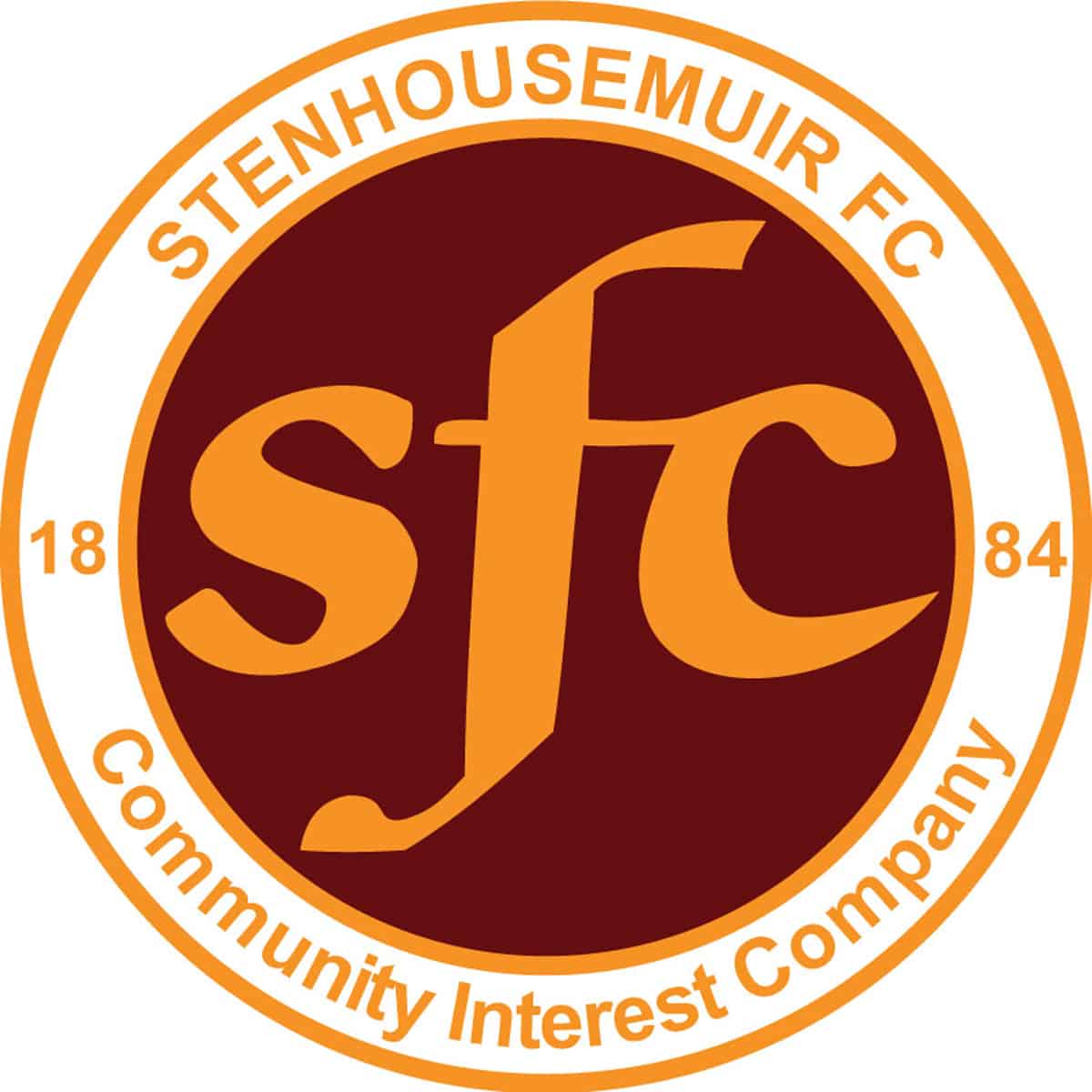 SPFL Ladbrokes League 1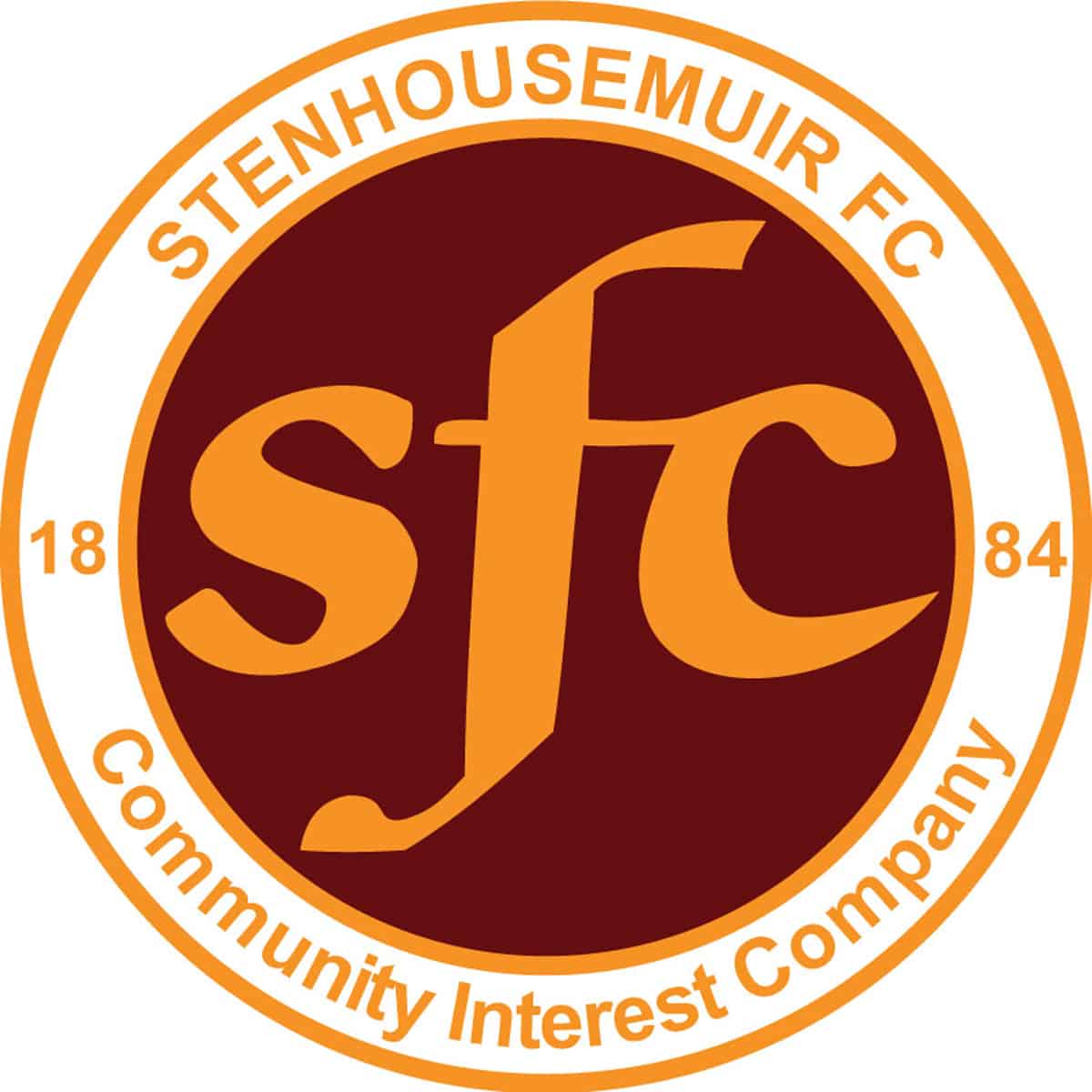 SPFL Ladbrokes League 1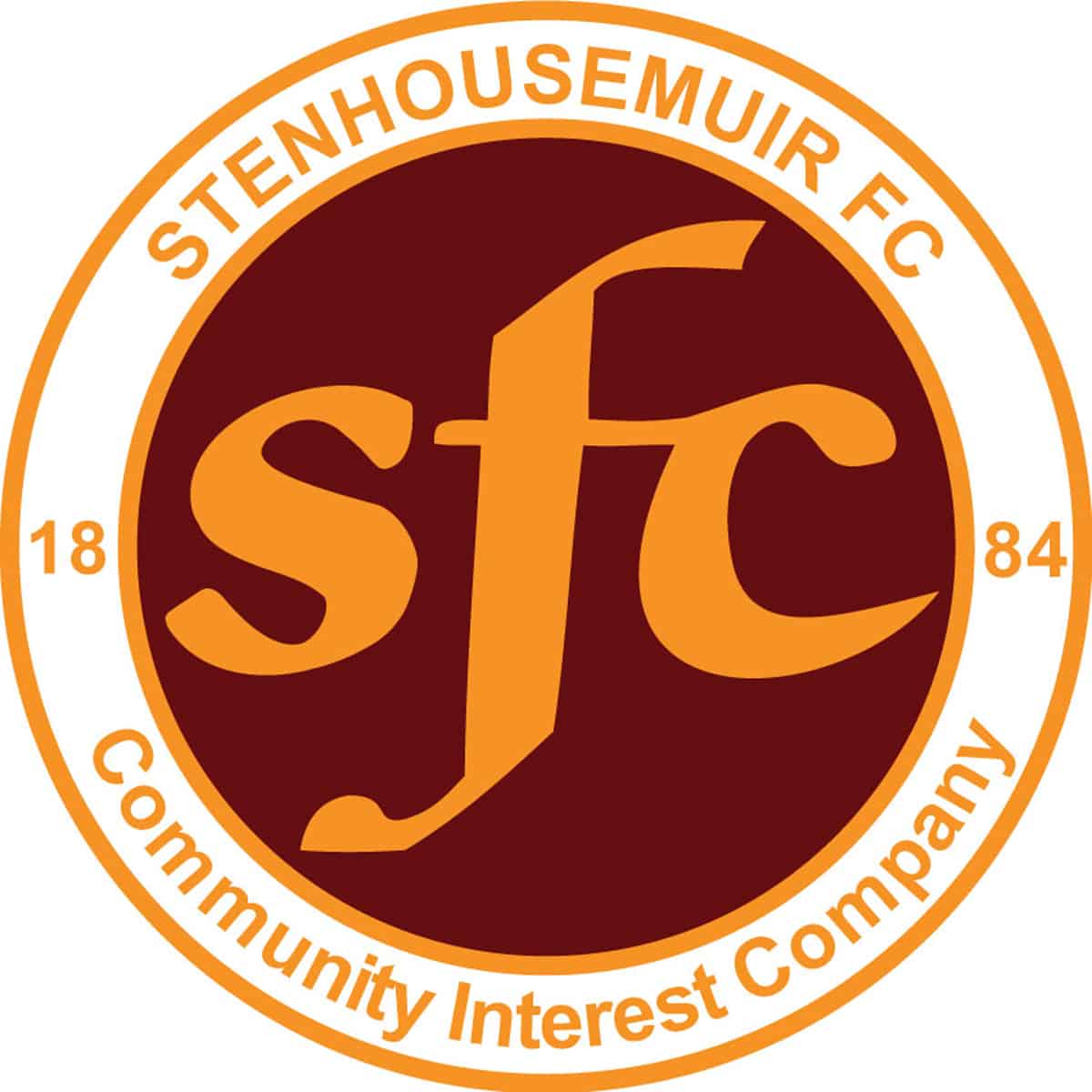 SPFL Ladbrokes League 1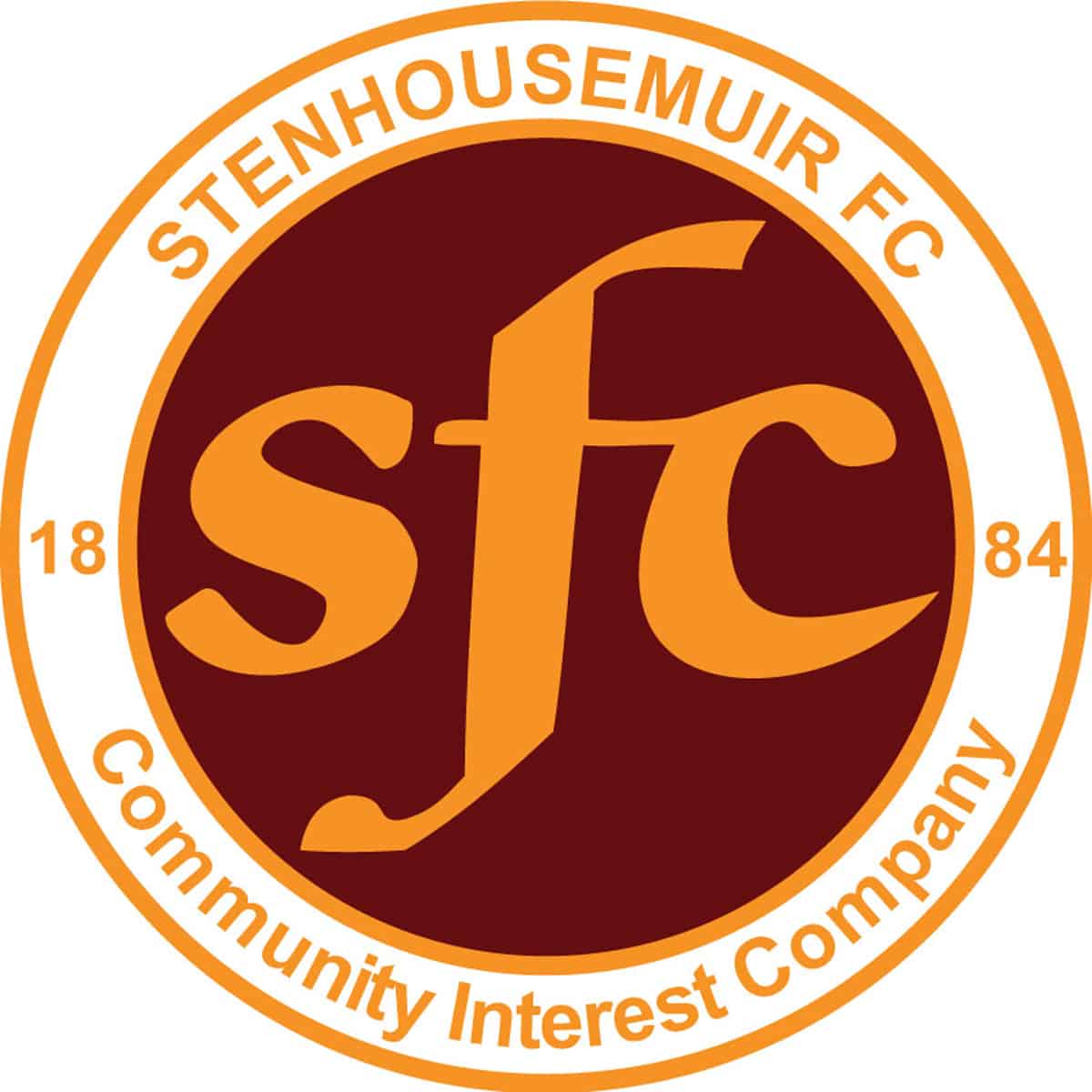 SPFL Ladbrokes League 1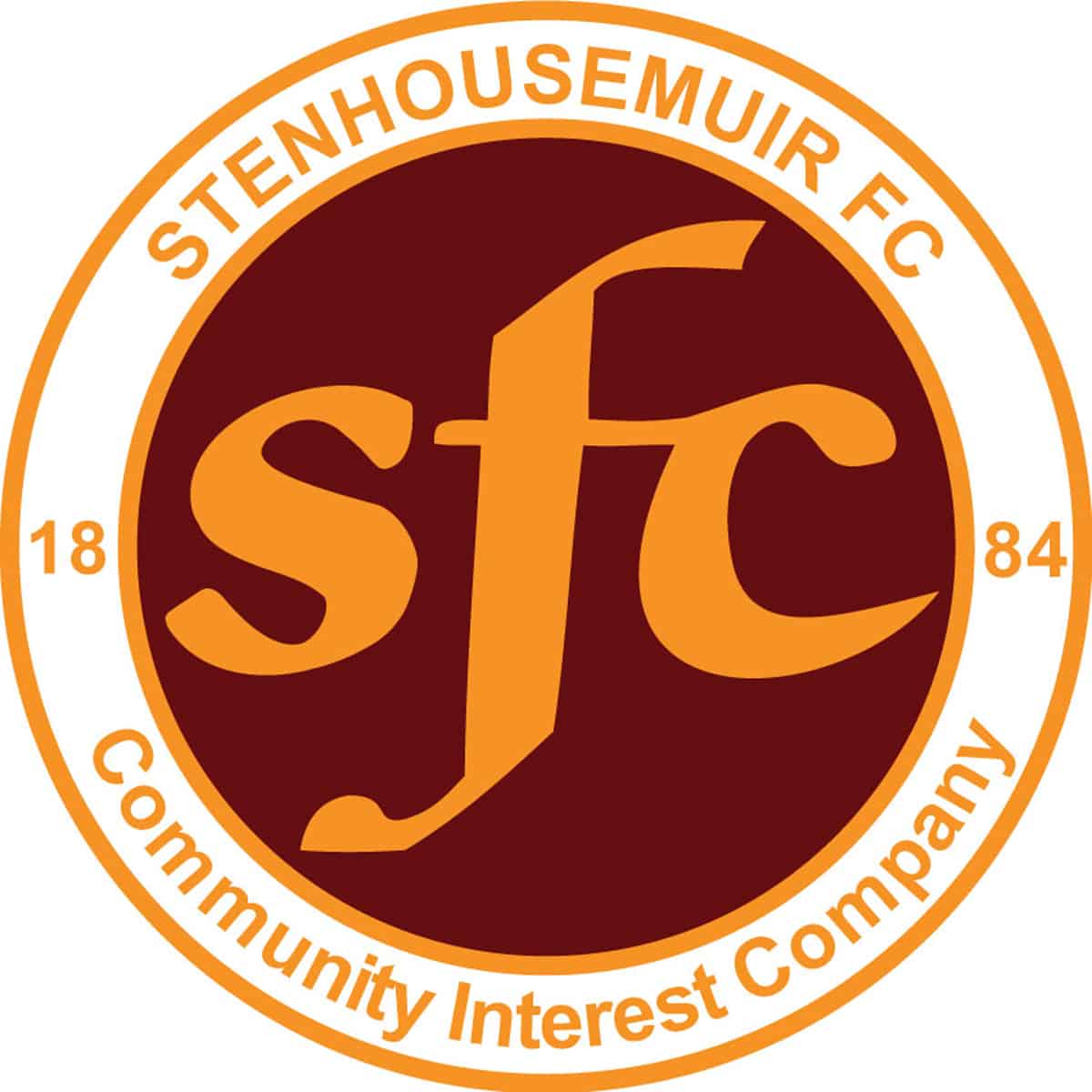 SPFL Ladbrokes League 1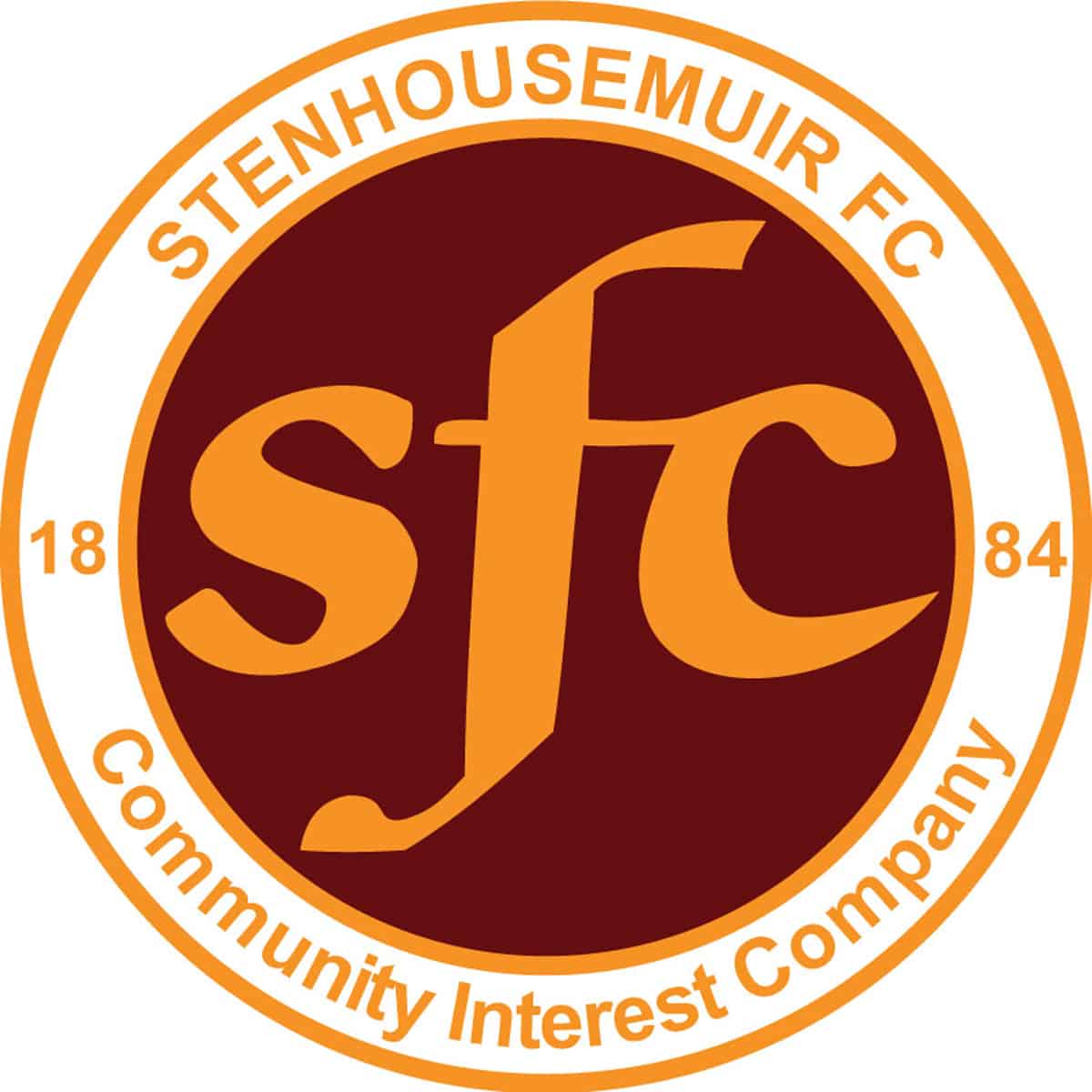 Betfred Cup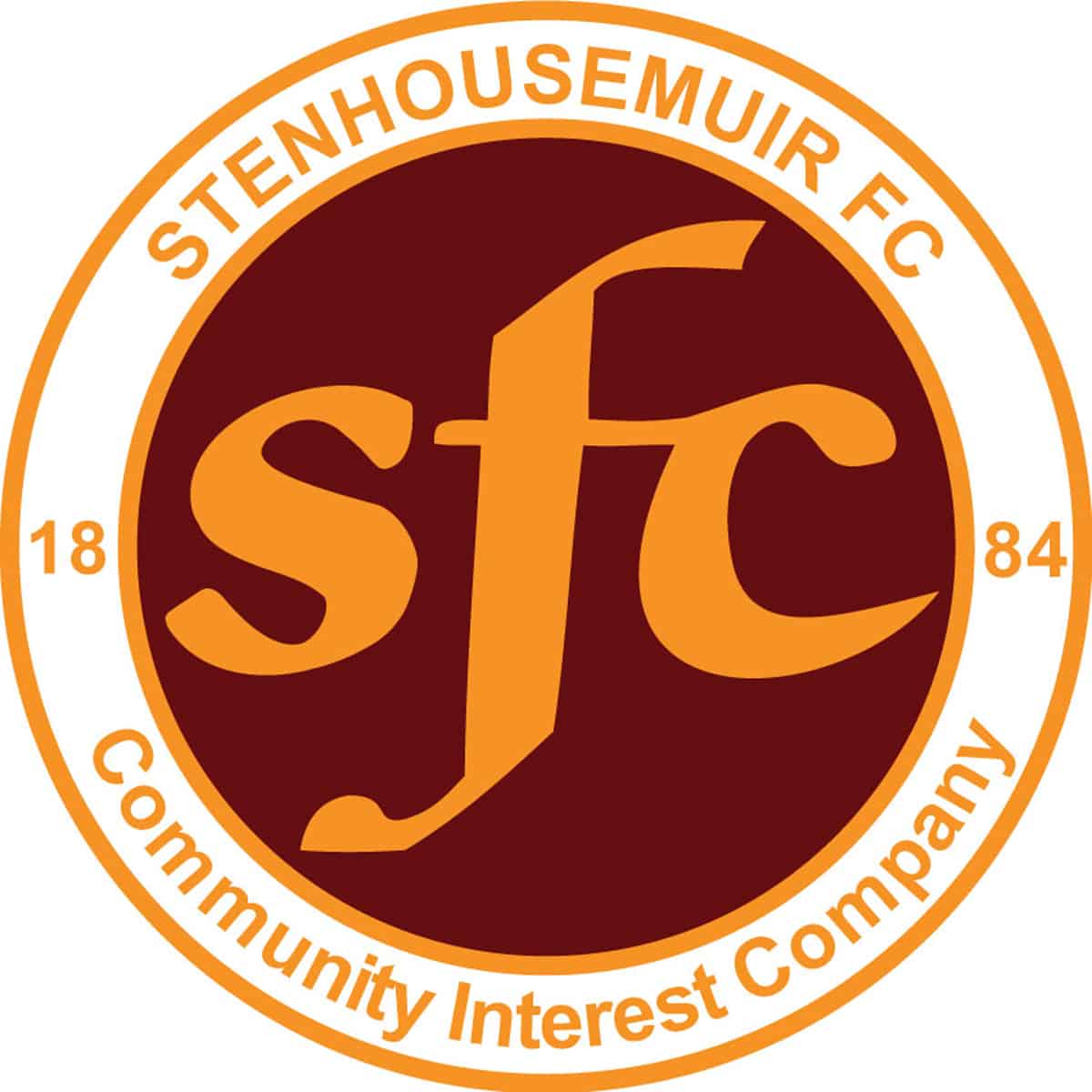 SPFL Ladbrokes League 1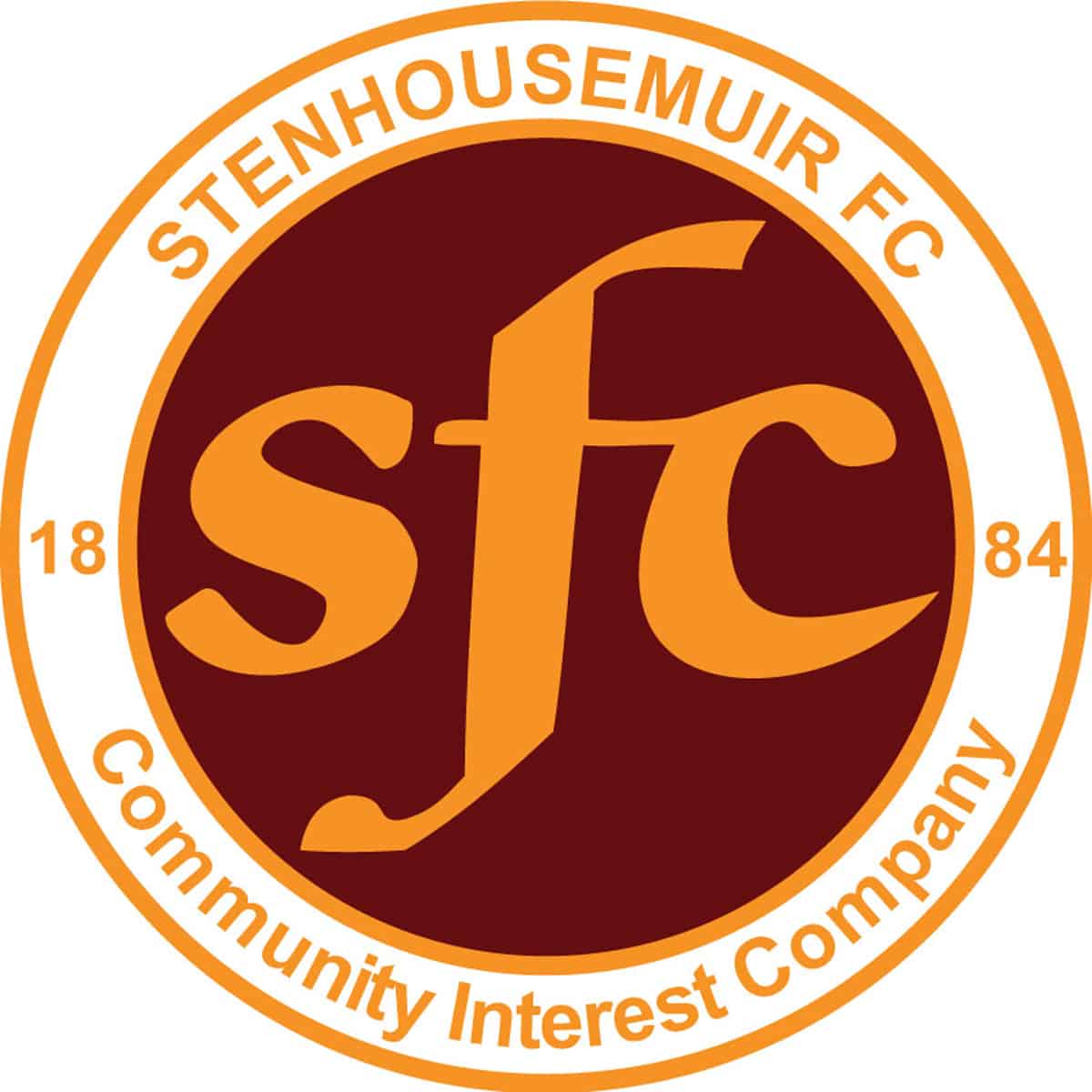 Petrofac Training Cup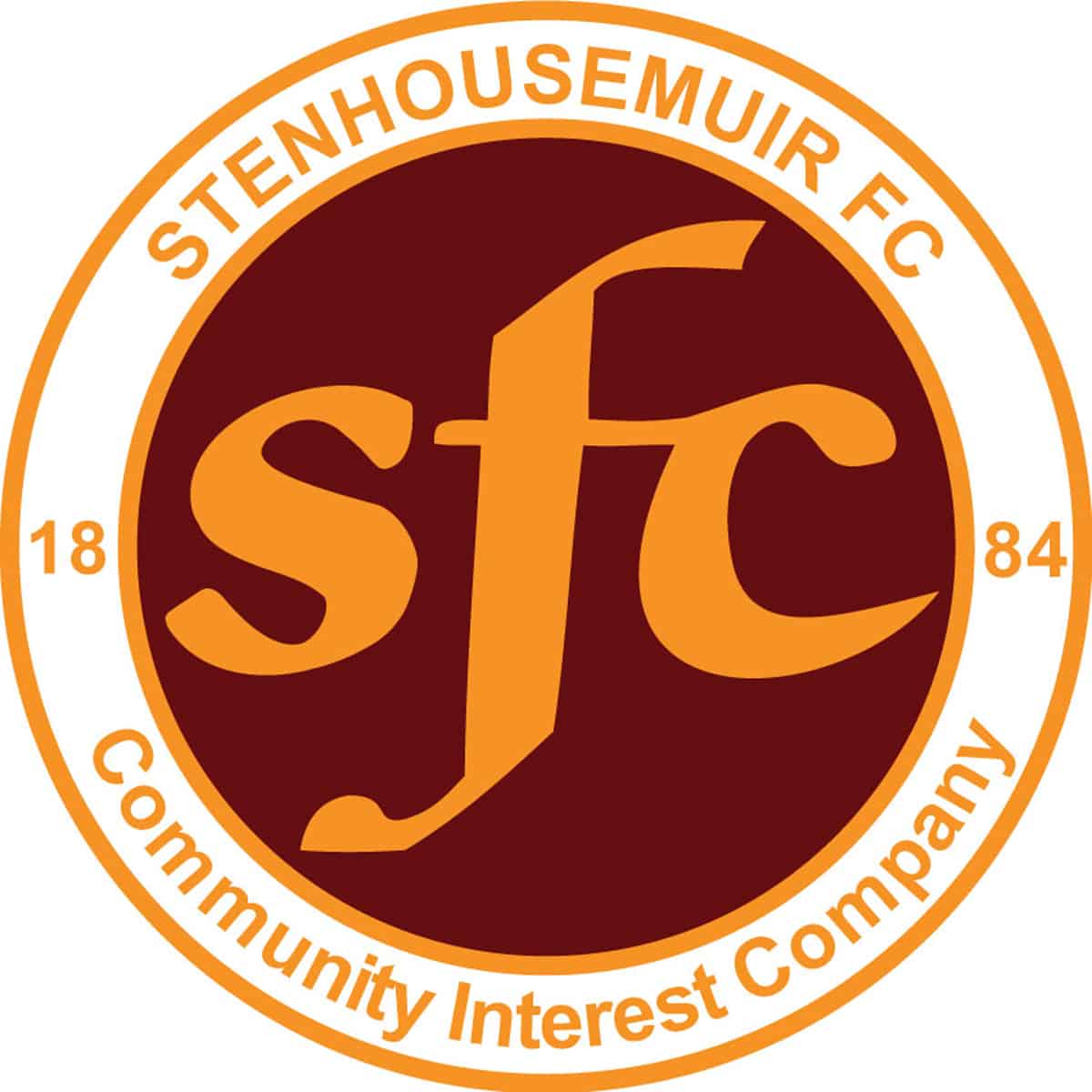 Friendly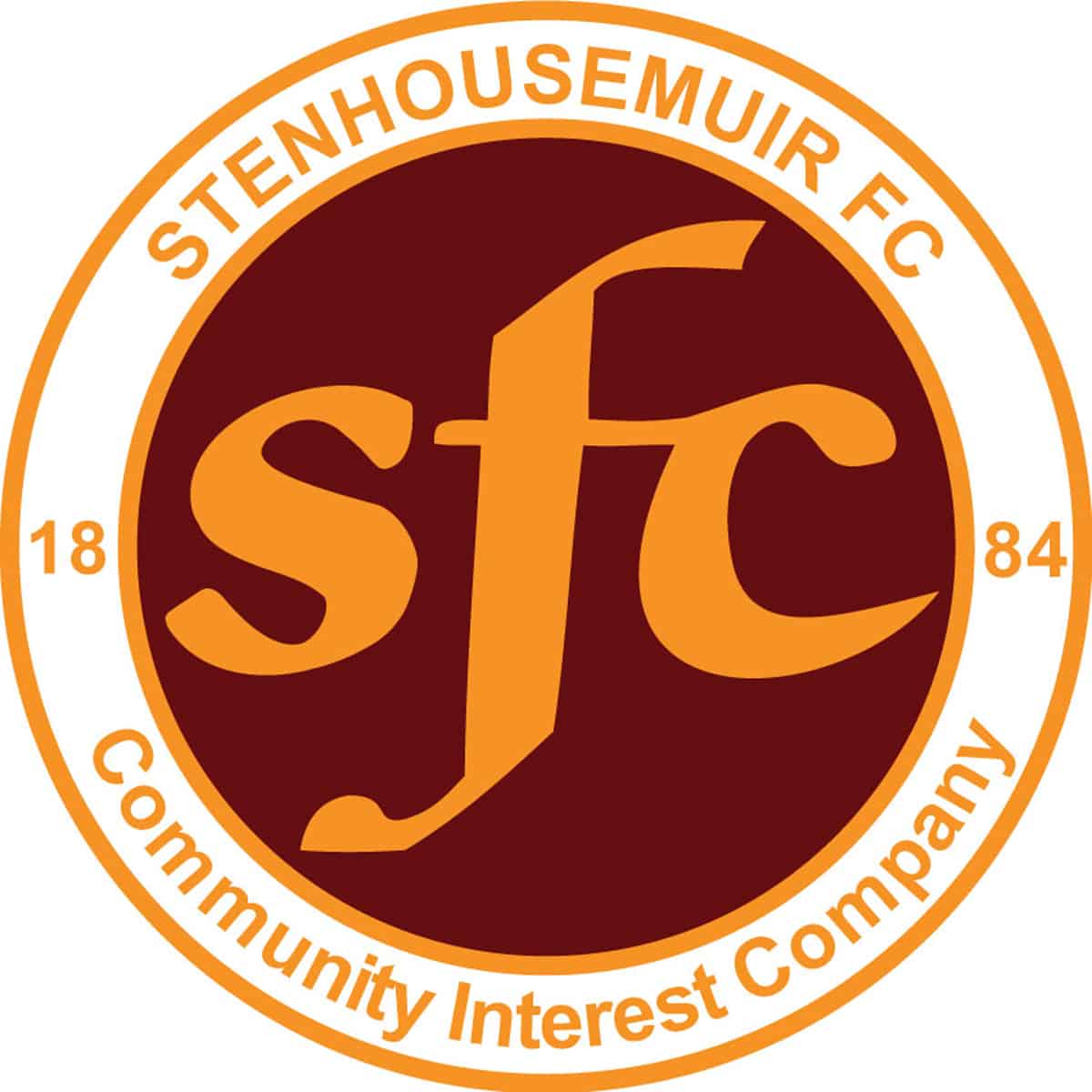 Friendly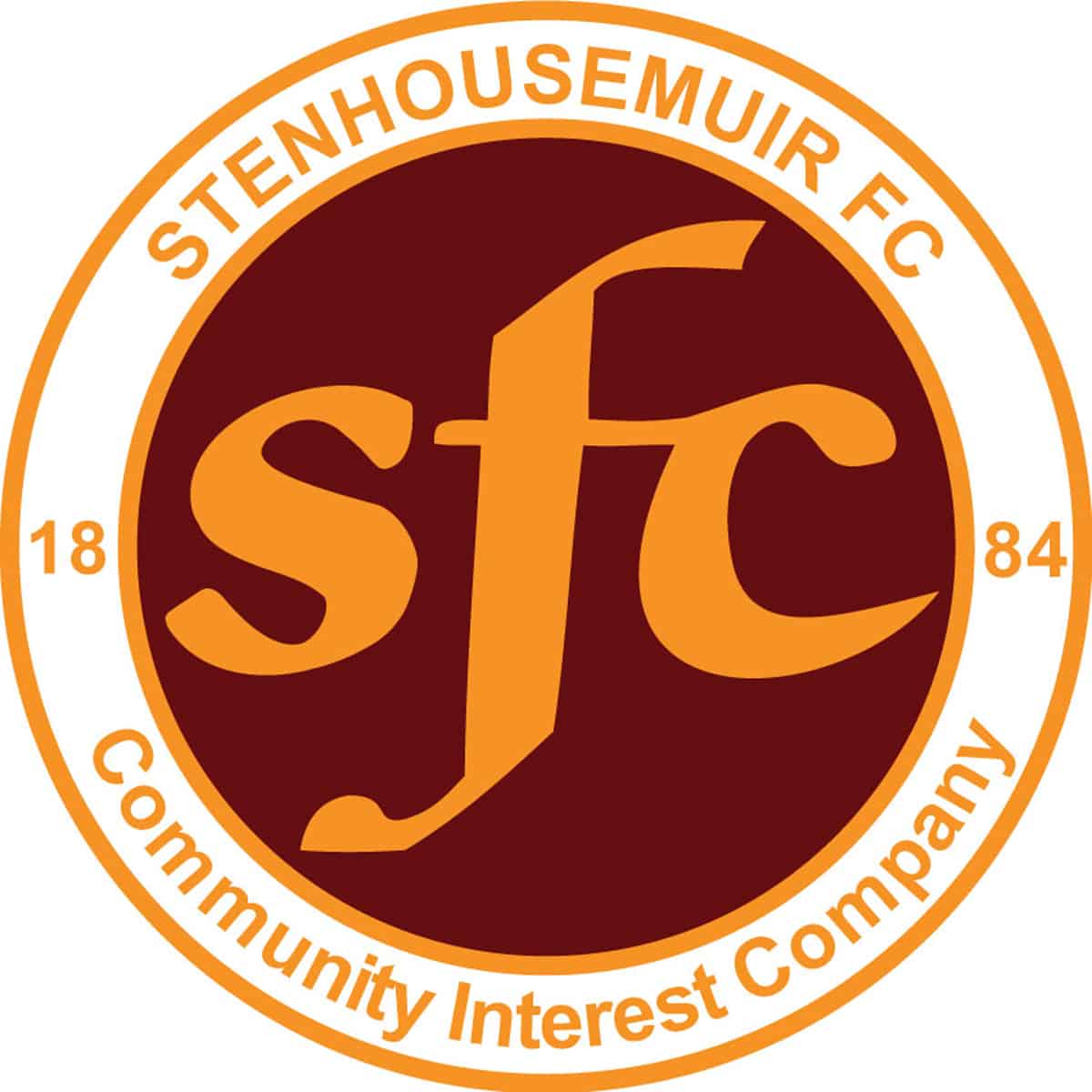 Friendly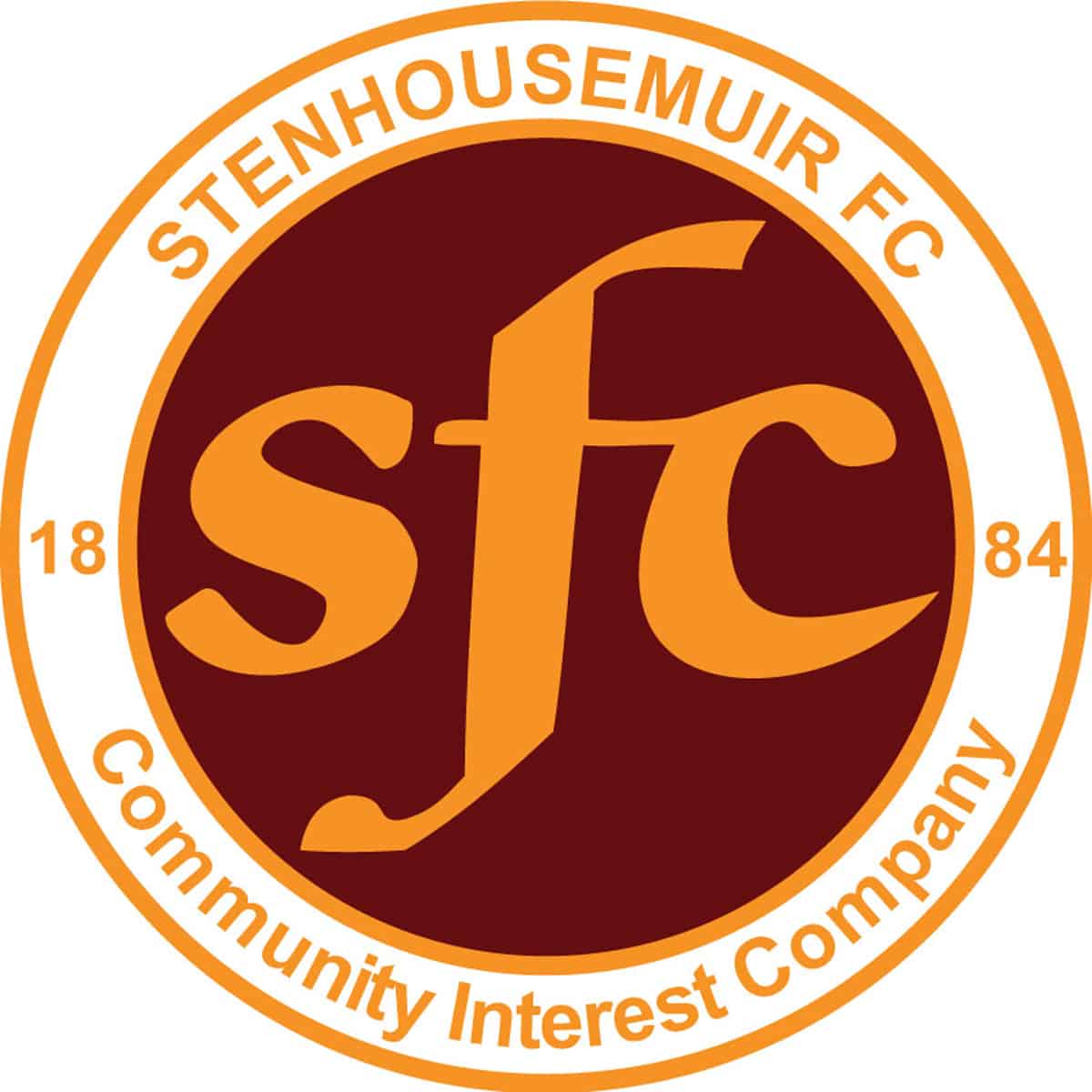 Friendly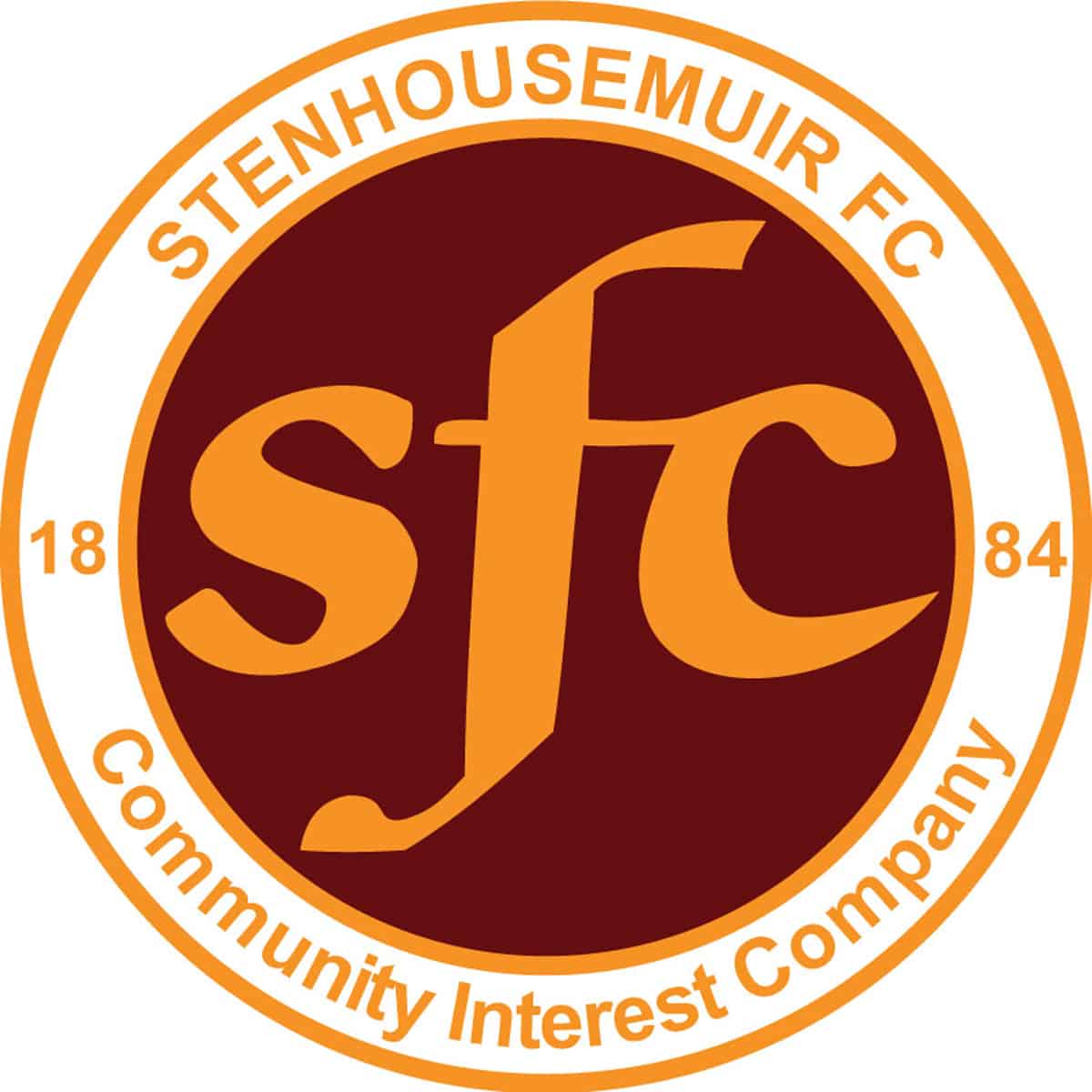 Friendly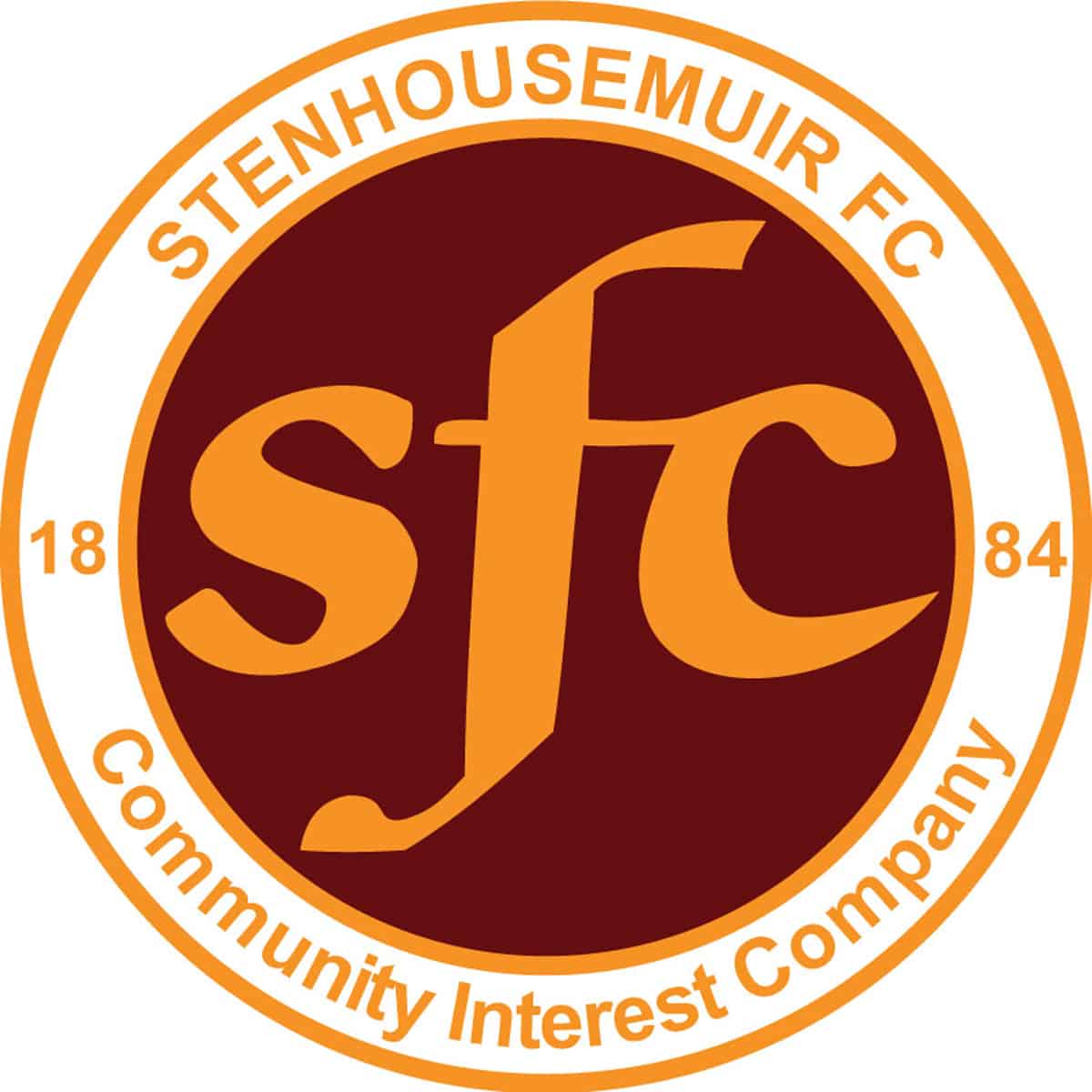 Friendly