Stenhousemuir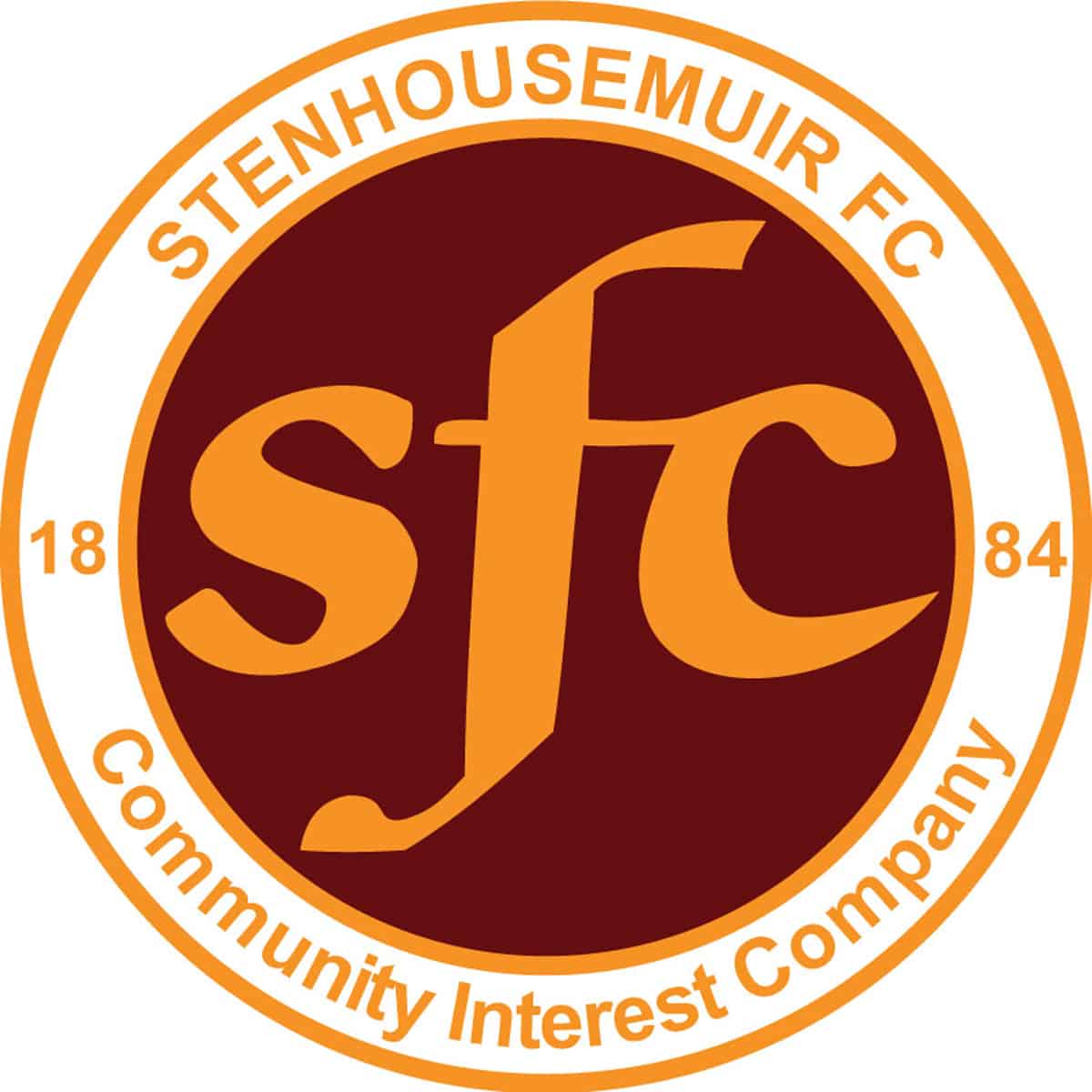 1
vs
3
Archive
Match Report
Peterhead v Stenhousemuir at Balmoor Stadium, Peterhead on 05.09.10 MG Alba Challenge Cup Quarter Final Att 442 Peterhead 3 [Wyness 9,50, Gettins 43] Stenhousemuir 1 [Dalziel 75]
Stenhousemuir crashed out of the Alba Cup after a somewhat flat performance against a Peterhead team who did not have to raise their game to ultimately earn their passage to the semi-finals. After a poor performance against Airdrie the starting eleven lined up in more familiar fashion and included Grant Anderson who came back into the ranks after his holidays
Peterhead looked more threatening in the early stages and although their keeper Jon Bateman had to look lively to intercept an Anderson cross after a slip by Connor Gethins it took until only the 9th minute for the Blue Toon to take the lead. Stephen Thomson was dispossessed by David Donald at the Peterhead corner flag and when the ball was transferred up field Scott Fusco failed to intercept and was picked up by Martin Bavidge who squared to Dennis Wyness who had all the time in the world to pick his spot and place the ball past Ally Brown
This setback and the nature of it seemed to effect the Warrior's confidence. They struggled to get back into the match even at this early stage despite the fact that they had the territorial advantage. Peterhead were content to sit back and hit on the counter attack exposing the Stenhousemuir rearguard that at times were pushing too far up the park at times and were vulnerable to the nature of the Peterhead attacks.
Stenhousemuir for their part were only creating chances sporadically and both Iain Thomson and Ross Clark could have done better with chances that fell their way but hit weak efforts when opportunities fell their way. Nevertheless they almost drew level in the 38th minute when Alex Williams saw a header from a Stevie Murray corner headed off the line by Neil McVitie.
With two minutes of the half remaining Peterhead doubled their lead when Danny Moore swung in a cross from the right and an ummarked Connor Gethins finished in style firing the ball first time into the net. Once again the Blue Toon were able to take advantage of poor defending.
Stenhousemuir should have reduced the deficit three minutes after the resumption when Stuart Smith misjudged a cross and it fell to Williams but from close range he saw his header saved by Bateman with the goal gaping. If that effort had went in it could have been a different outcome to the match but Peterhead swiftly closed the game by scoring shortly afterwards when a swift passing move ended with Wyness scoring his second goal of the game.
Gettins was to be denied by Brown when he tipped a header over the bar in the 71st minute and shortly after this the Warriors scored a consolation goal when a Pat Scullion cross picked out Scott Dalziel and he had dispatched the ball into the net.
That strike gave Stenhousemuir a brief lift and Alex Williams saw a clever lob pushed over the bar by Bateman a few minutes later. As the game progressed Stenhousemuir tried to get back into the game but lacked conviction in their game and Ally Brown was the busier keeper before the final whistle blew on a game that the home side deservedly won as Stenhousemuir failed to do themselves justice on the day.
Peterhead – Bateman, Donald, Moore [b36], Smith, McDonald, McVitie [Strachan 88], Gethins, Wyness, Bvidge, Emslie [Clark 70] and Anderson. Subs not used – Ross, Hepburn and Wilson
Stenhousemuir – Brown, Lyle, S.Thomson, Fusco, Smith, I.Thomson, Anderson [Scullion 61], Clark [Stirling 70], Dalziel, Williams and Murray. Subs not used – Motion, Quinn and McLennan
Referee – Brian Colvin Assistants – Stuart Stevenson and Gavin Harris
Details
| Date | Time | League | Season | Full Time |
| --- | --- | --- | --- | --- |
| September 5, 2010 | 3:00 pm | Petrofac Training Cup | 2010/2011 | 90' |
Ground
Balmoor Stadium, Peterhead
Results
| | | | | |
| --- | --- | --- | --- | --- |
| Stenhousemuir | 1 | — | 1 | Loss |
| Archive | 3 | — | 3 | Win |
Past Meetings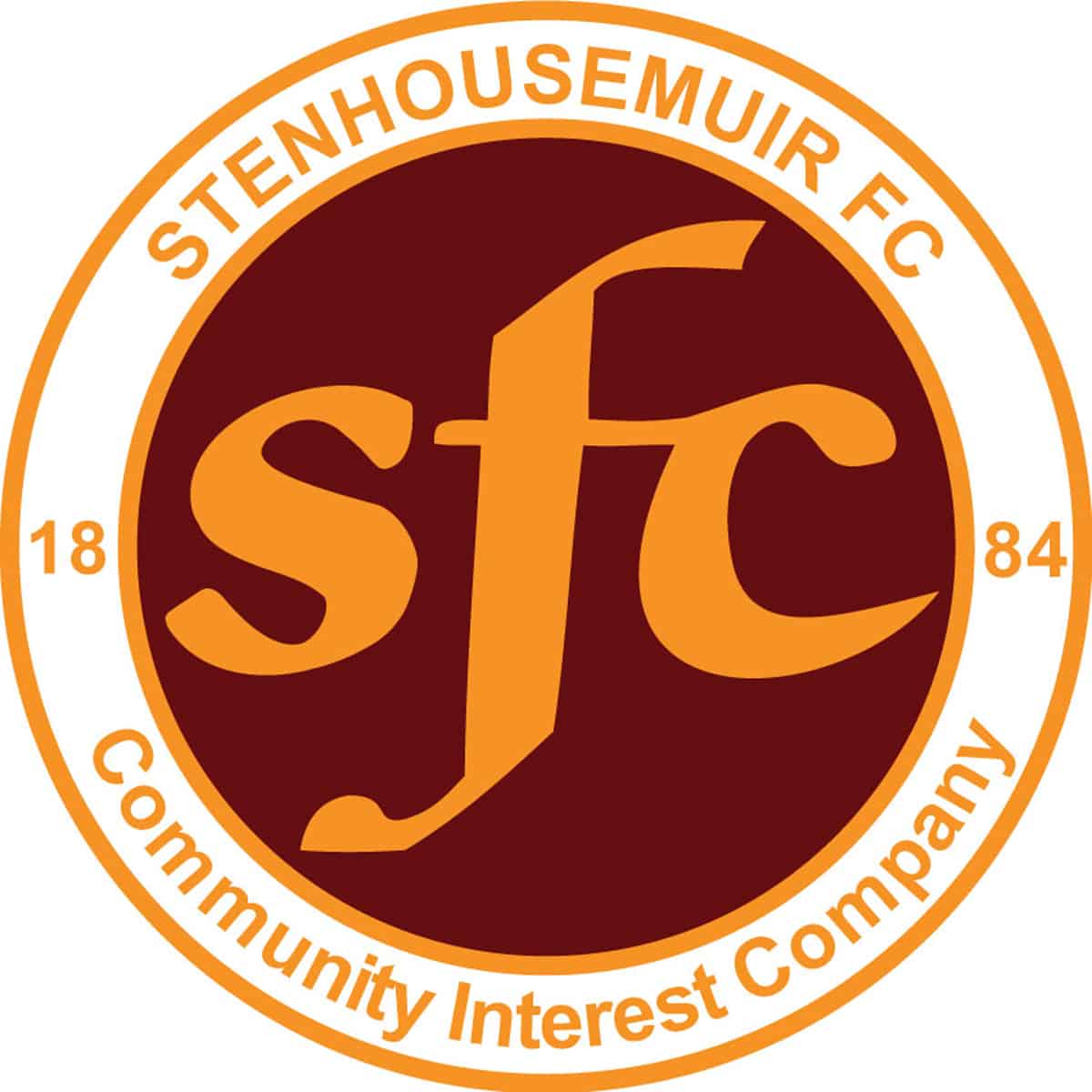 SPFL Ladbrokes League 1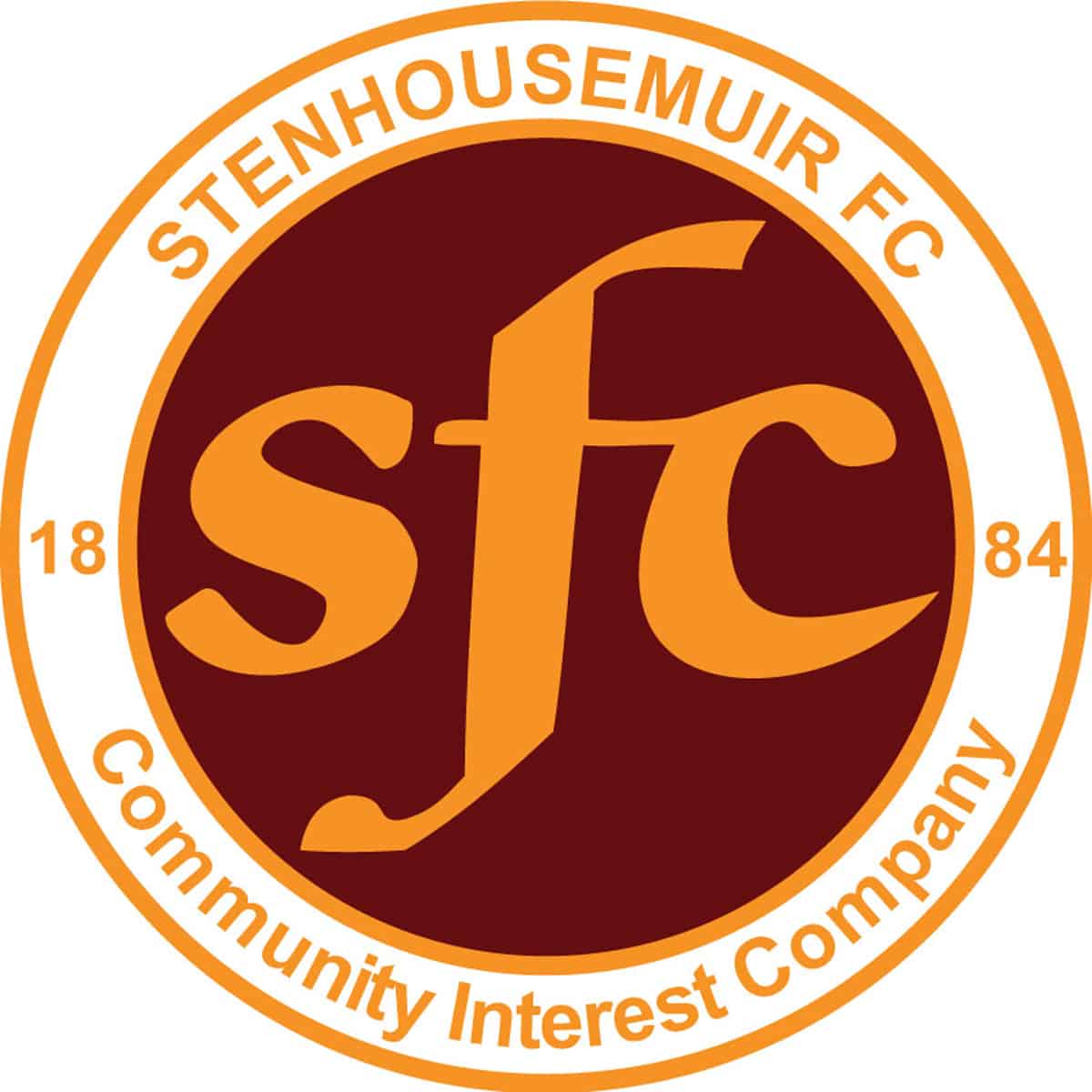 Stirlingshire Cup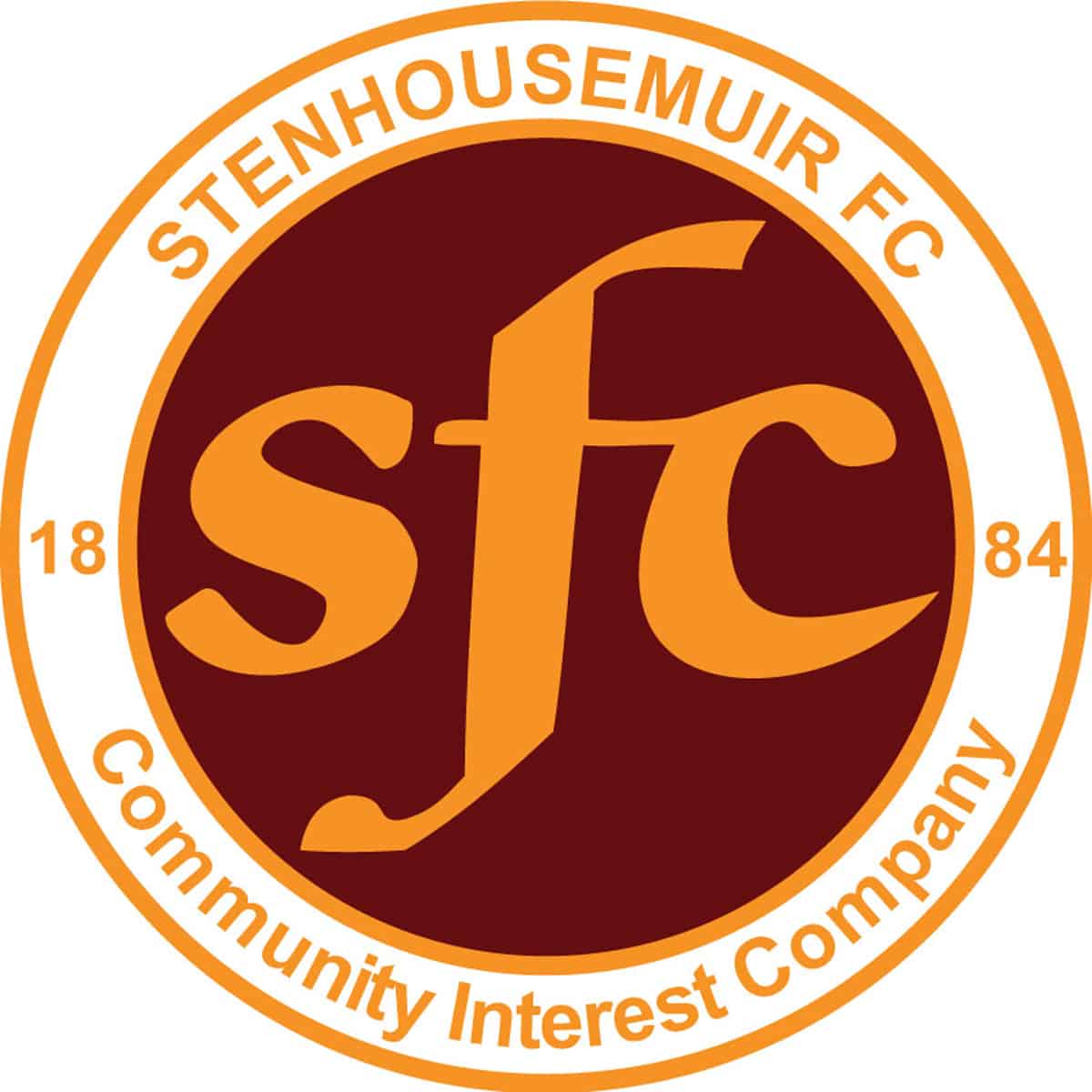 SPFL Ladbrokes League 1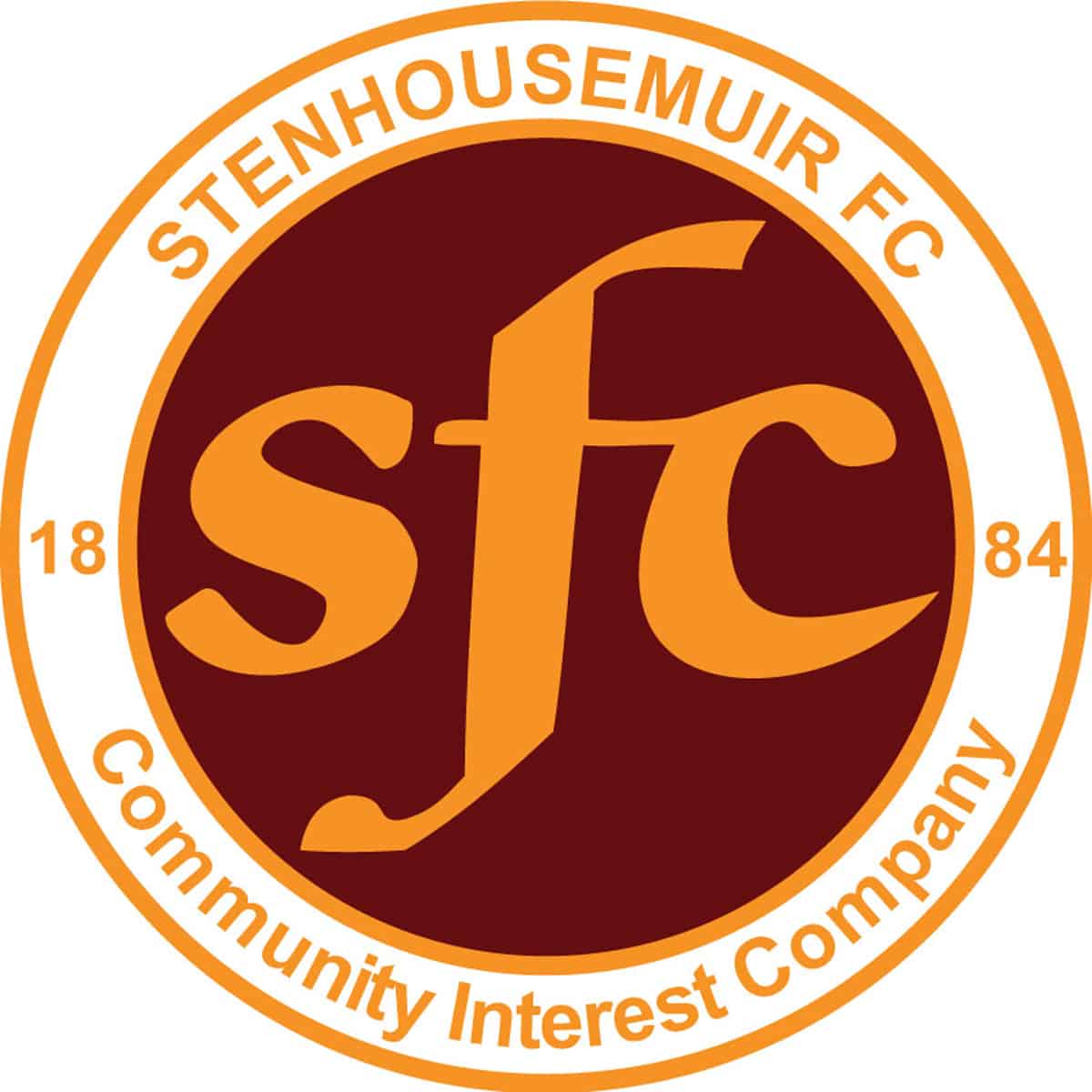 SPFL Ladbrokes League 1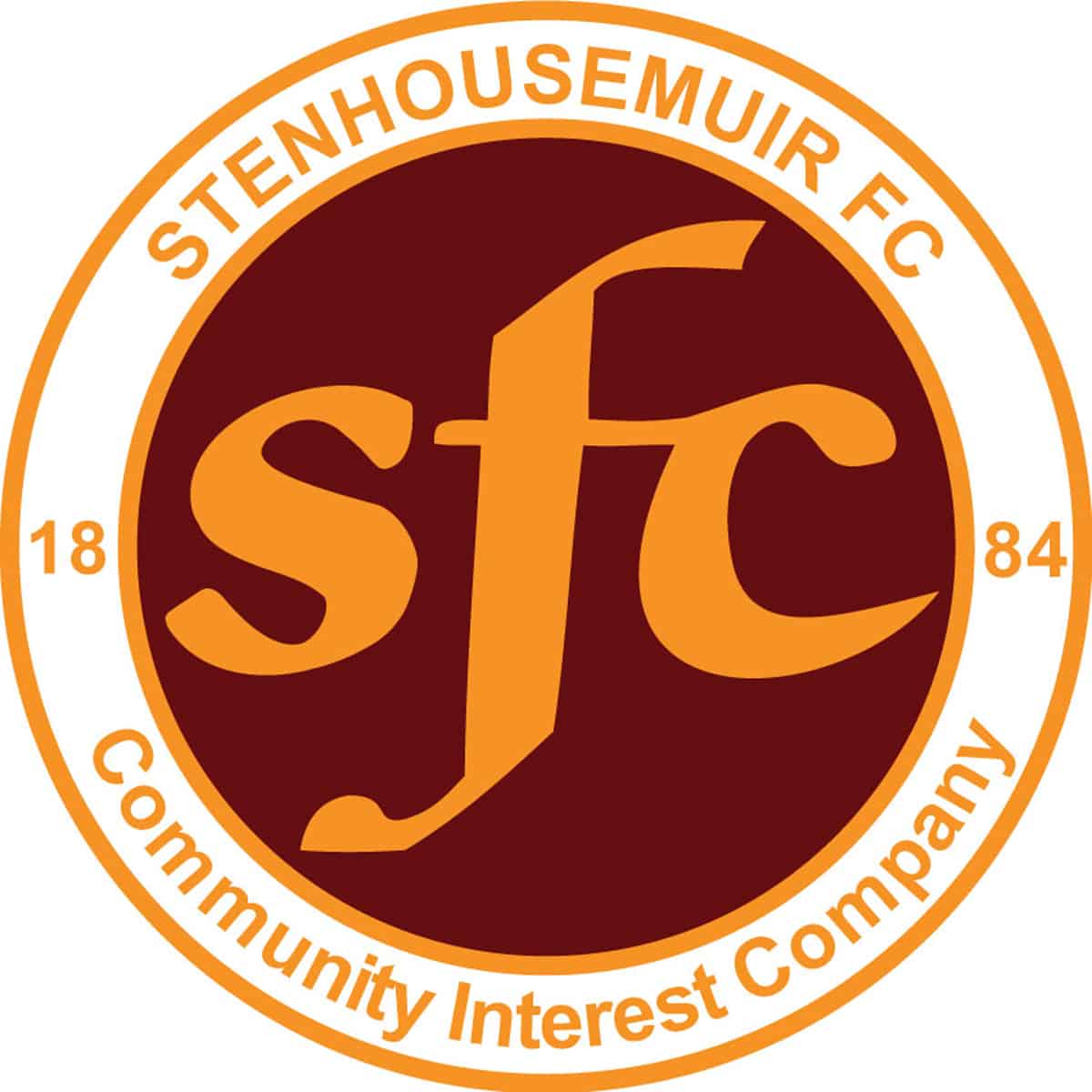 Petrofac Training Cup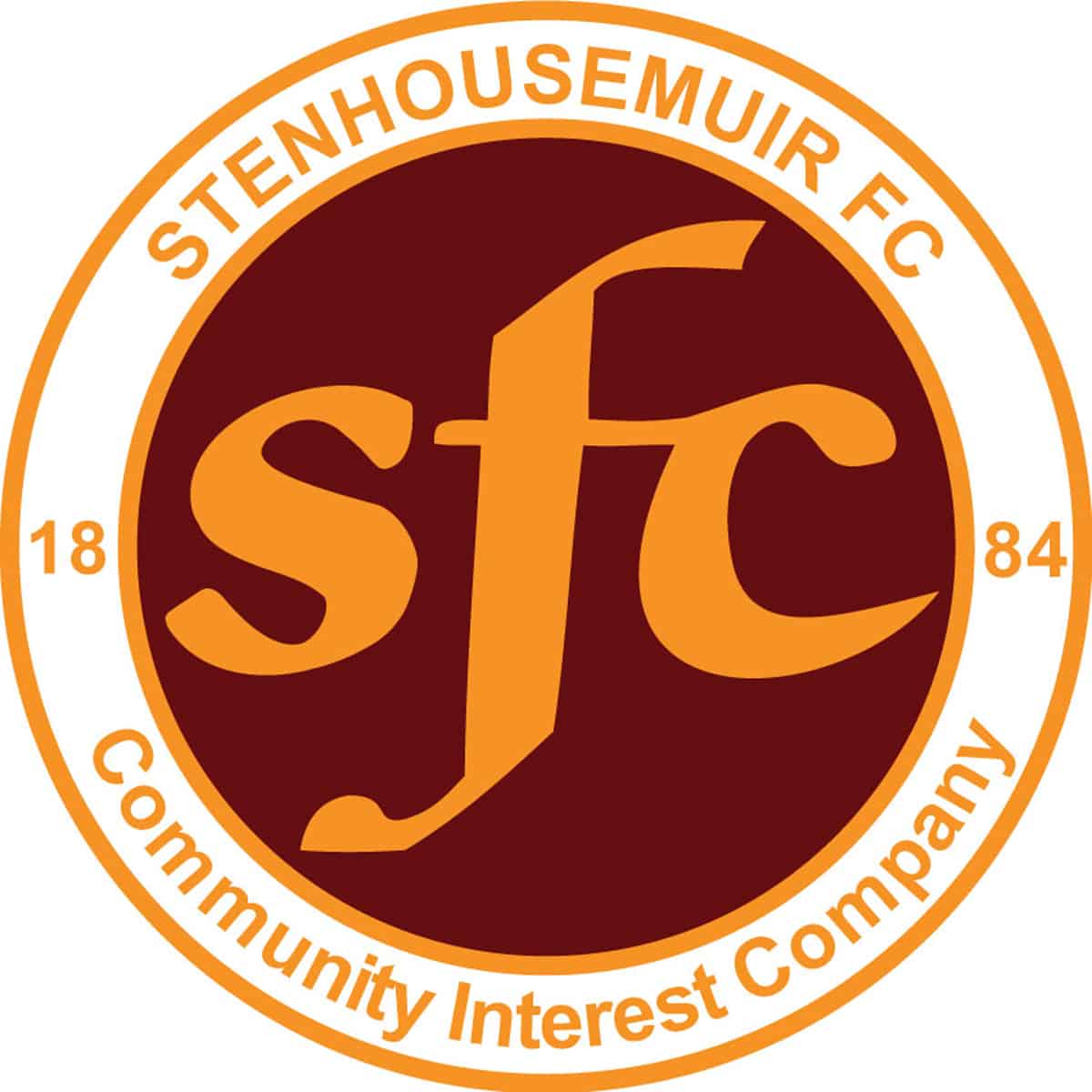 SPFL Ladbrokes League 1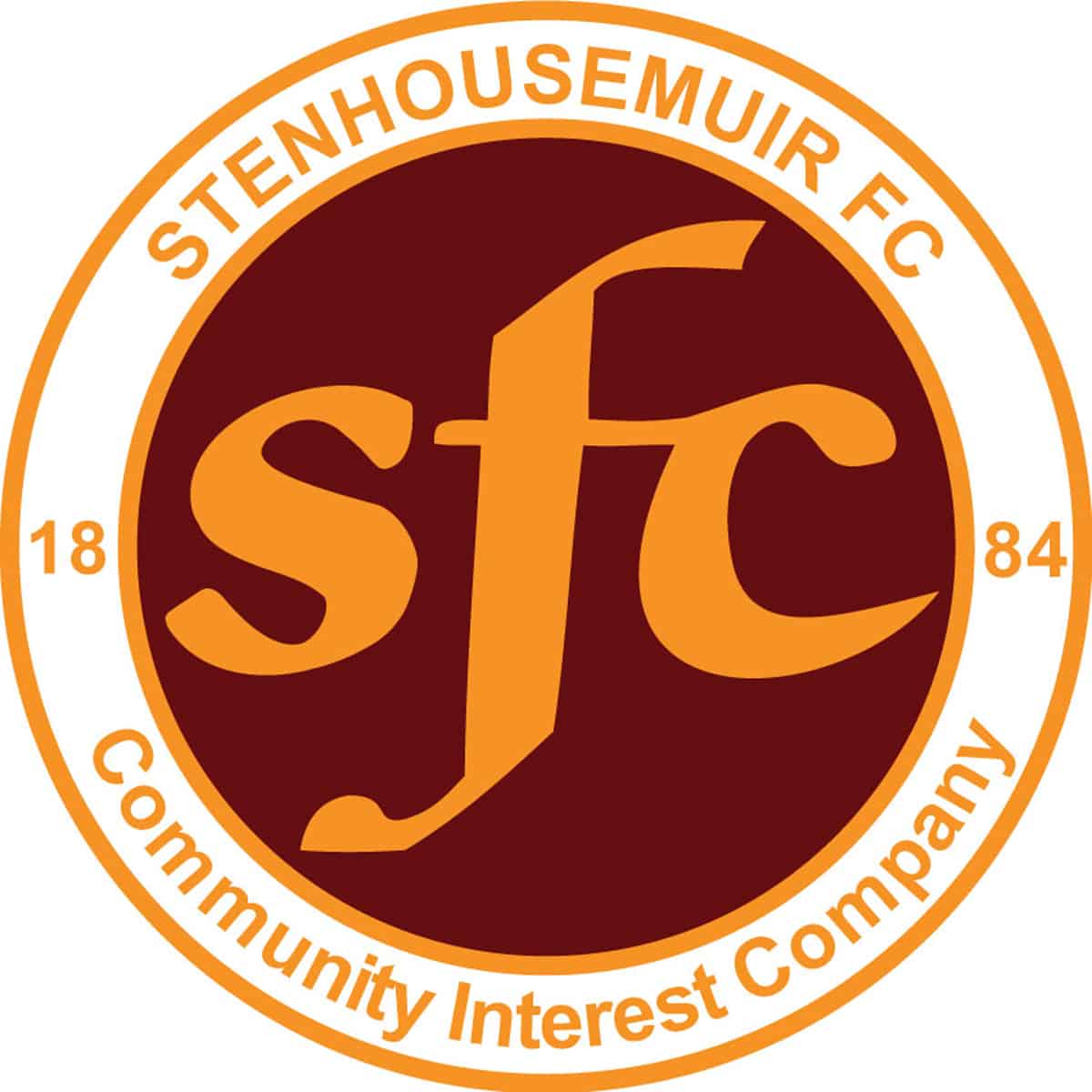 Betfred Cup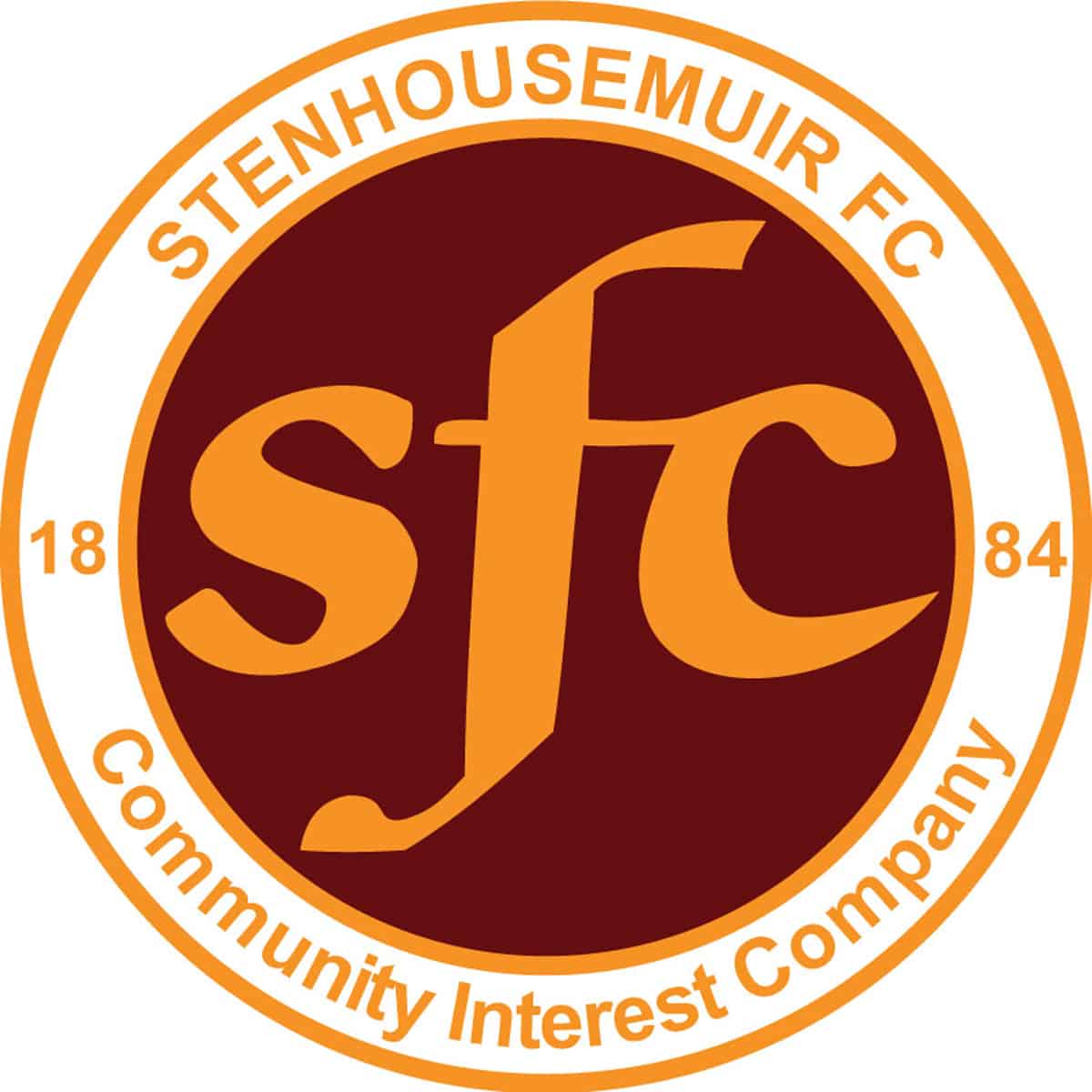 Petrofac Training Cup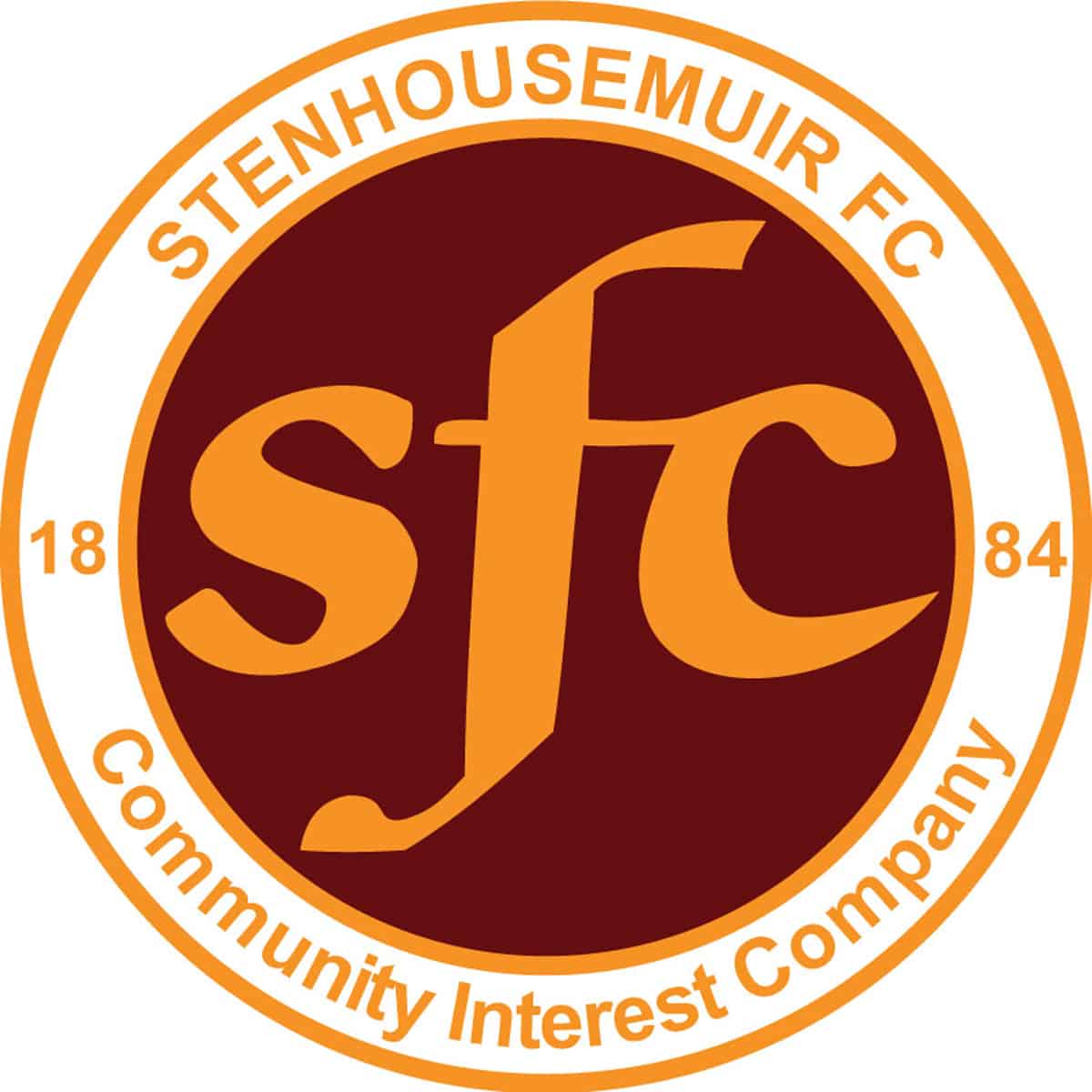 Friendly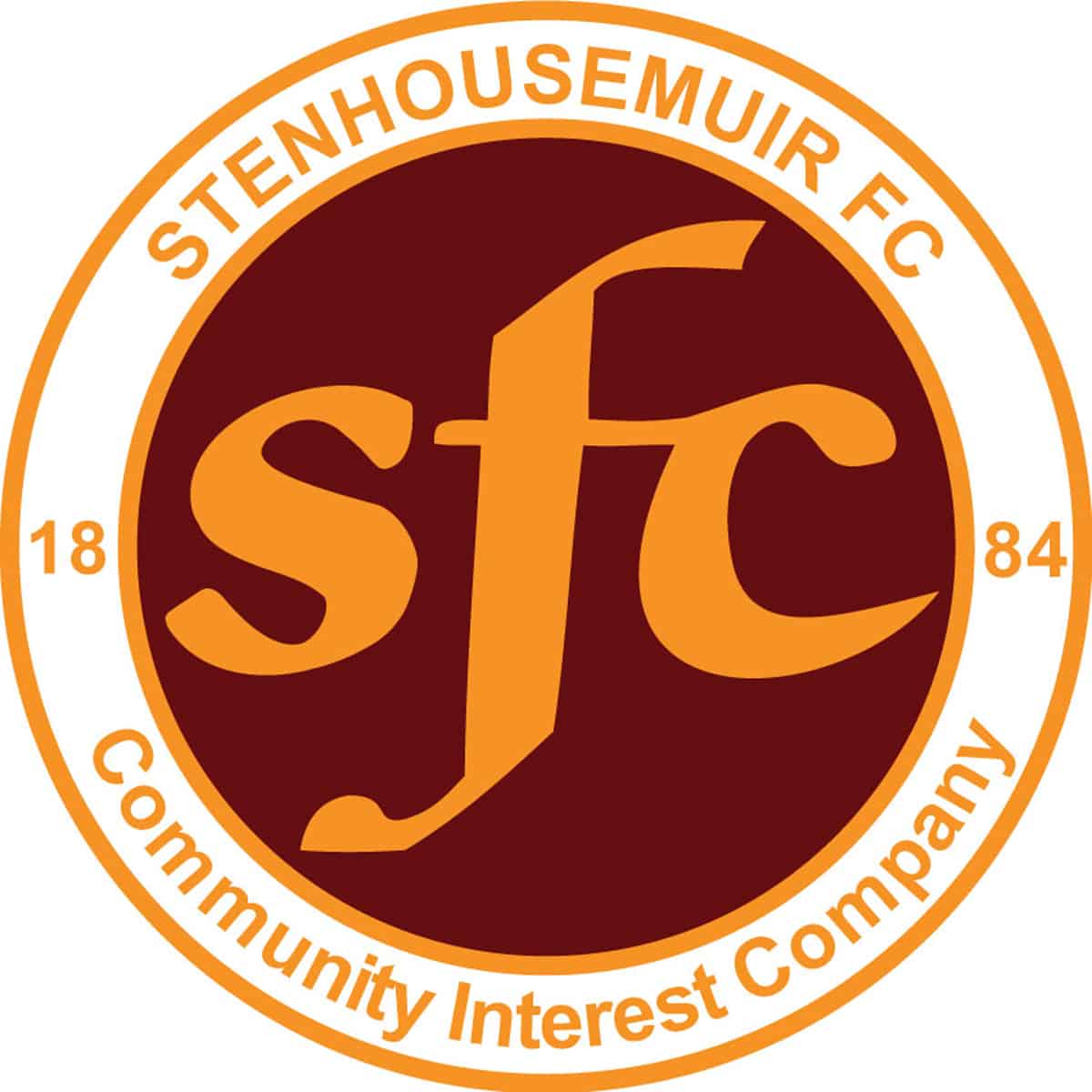 Friendly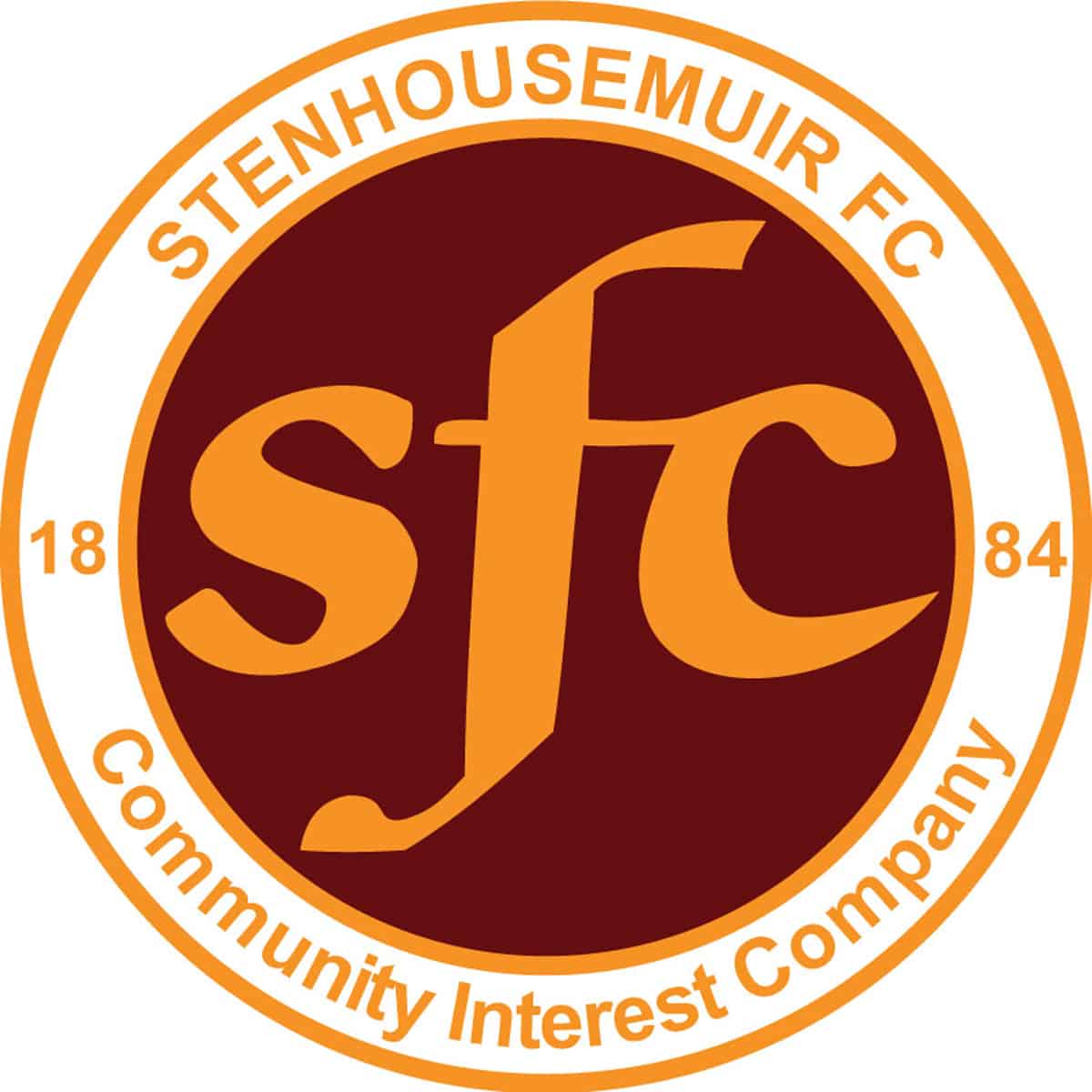 Friendly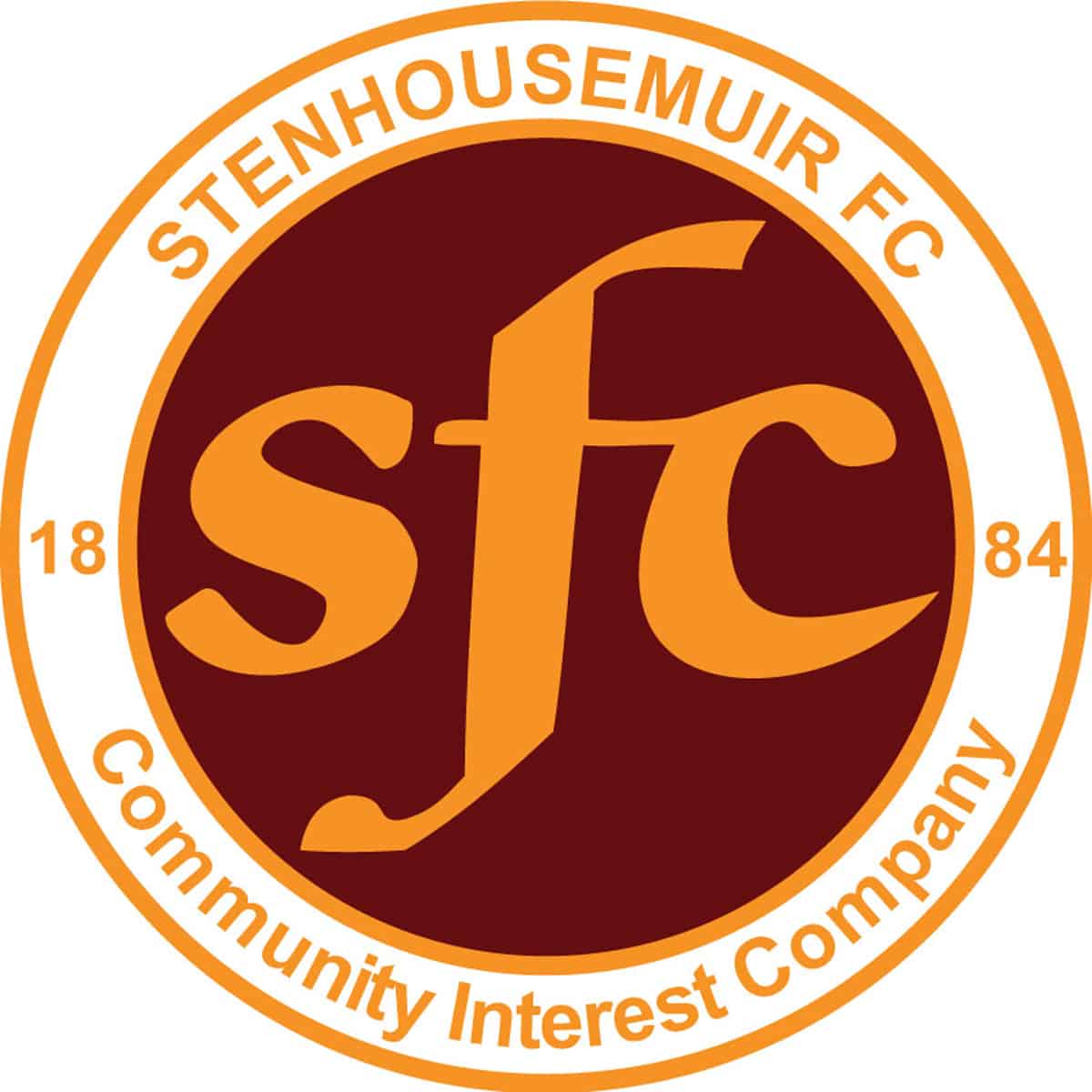 Friendly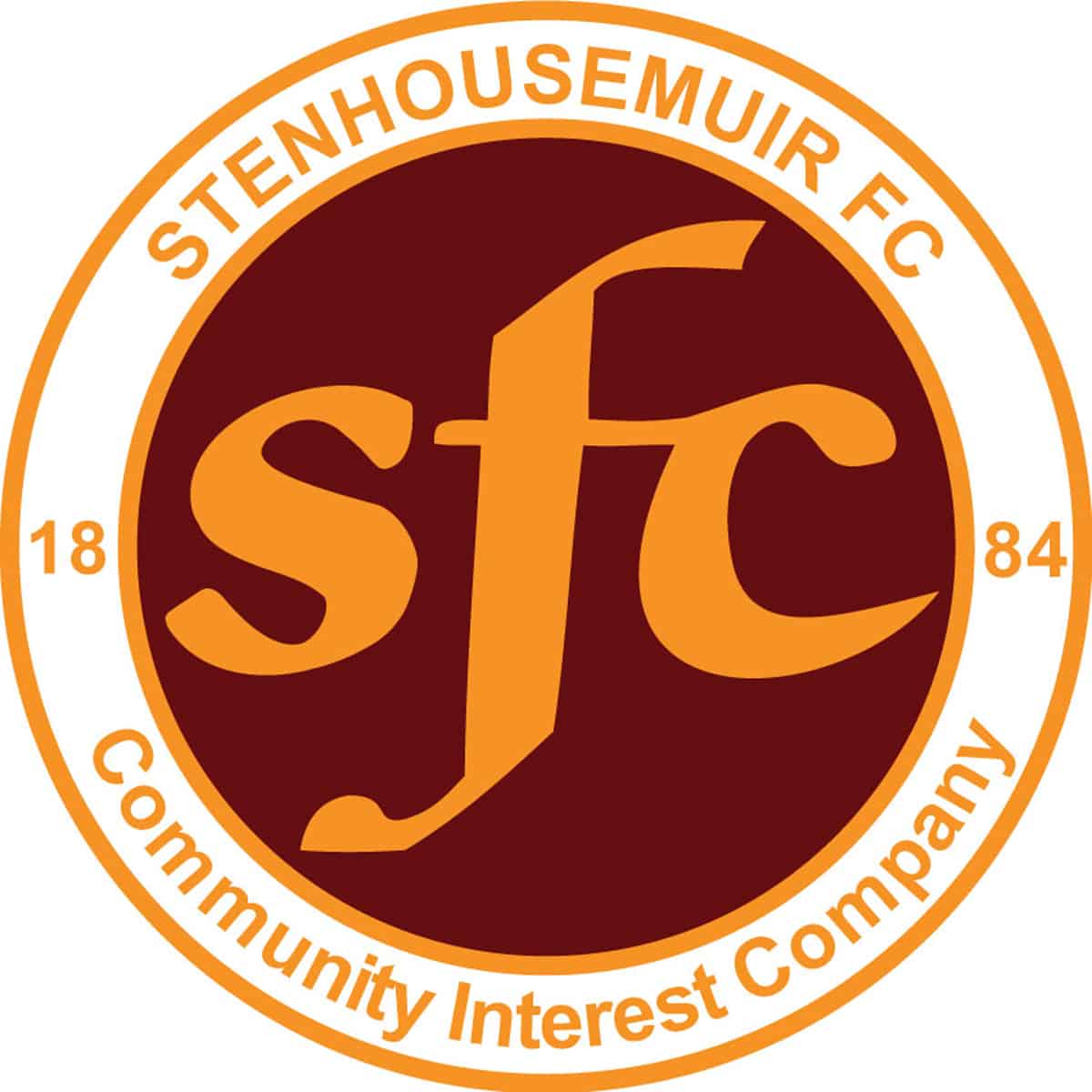 Friendly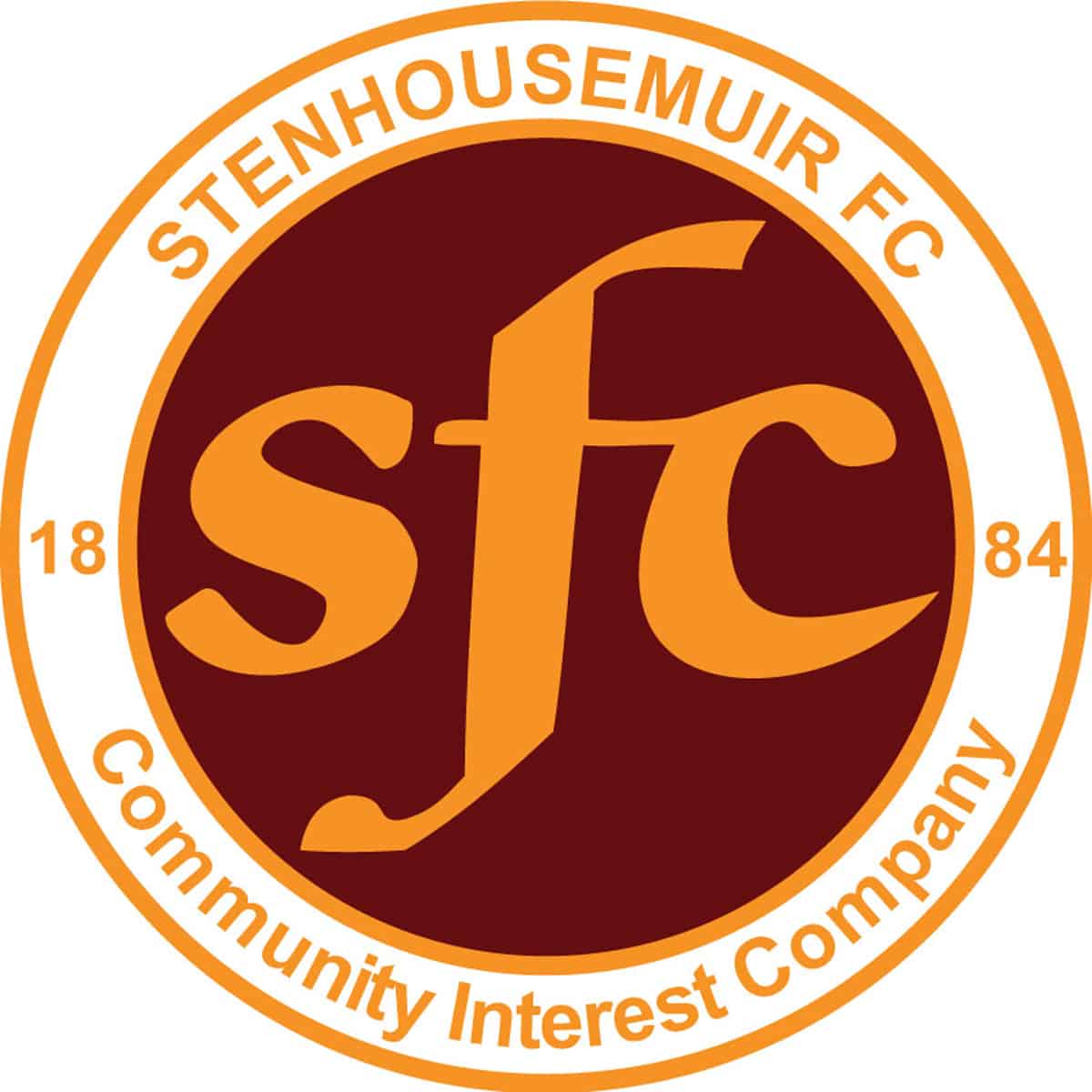 SPFL Ladbrokes League 1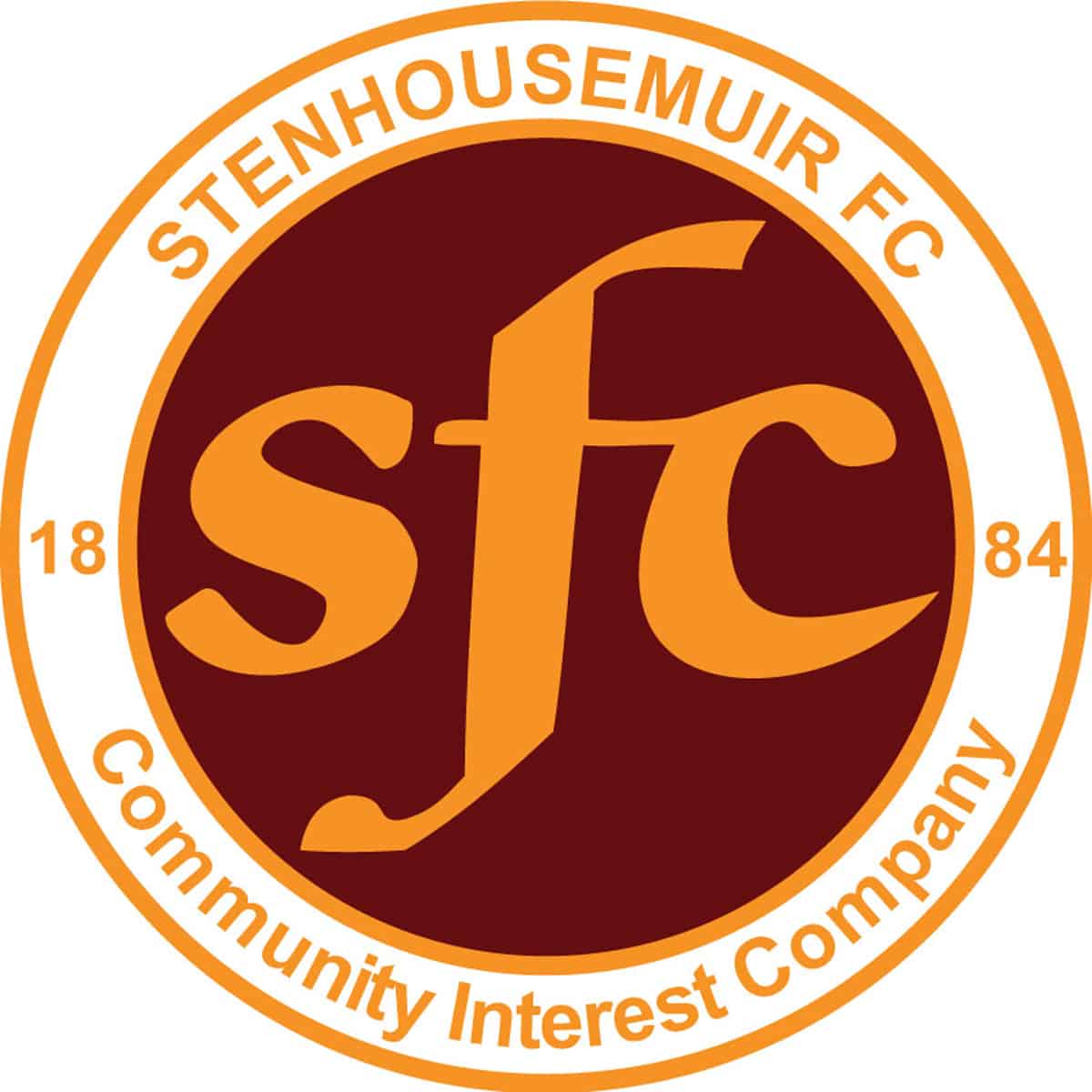 SPFL Ladbrokes League 1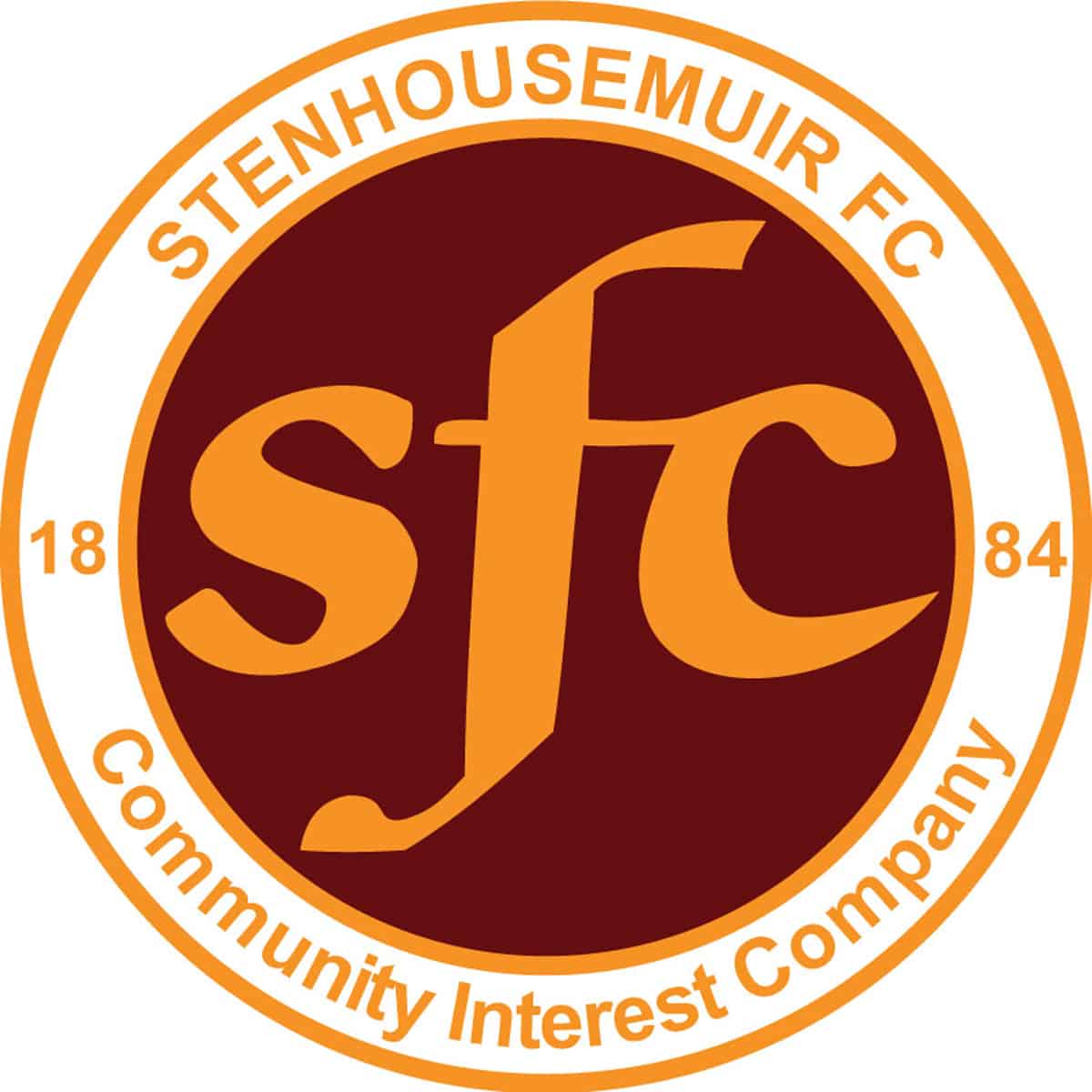 SPFL Ladbrokes League 1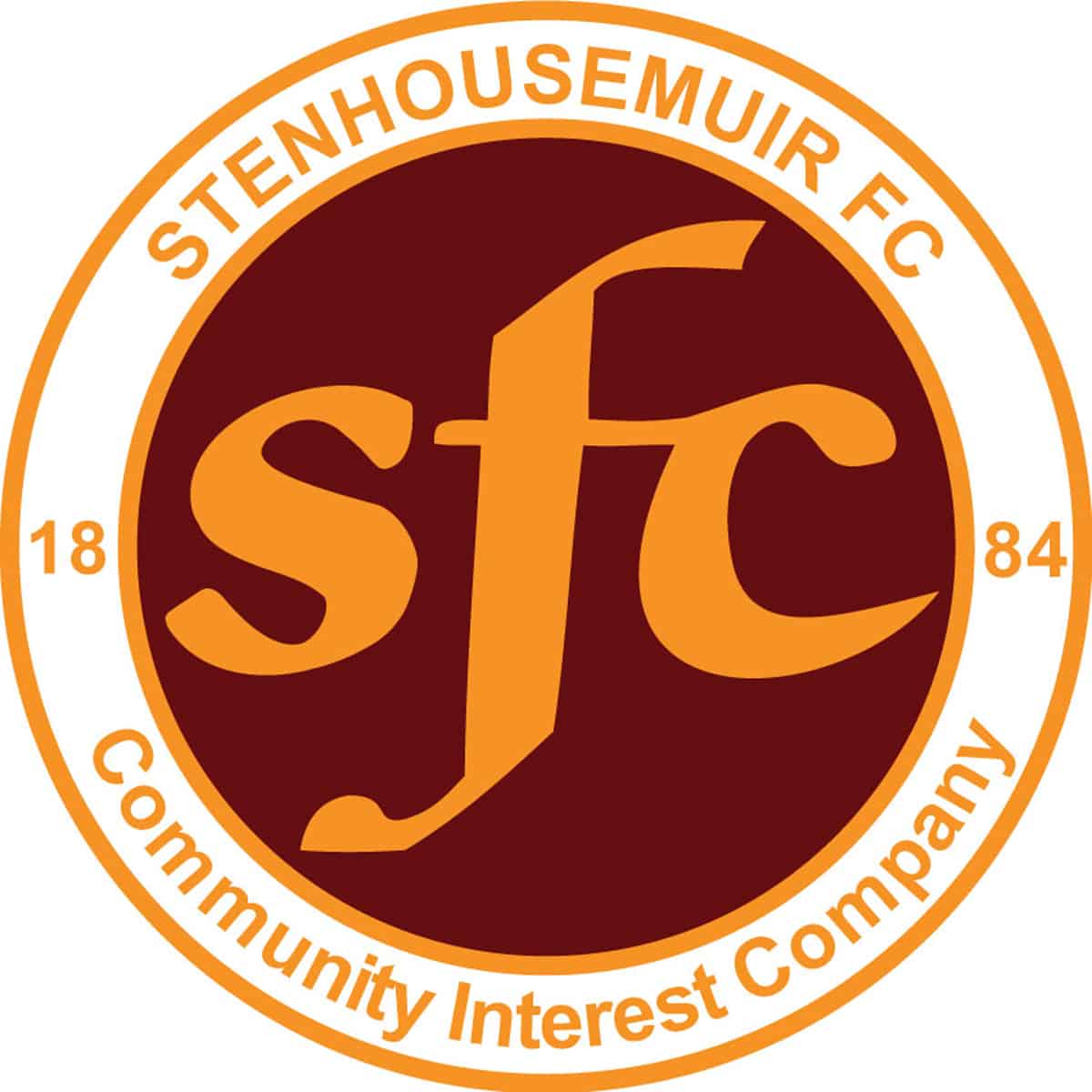 SPFL Ladbrokes League 1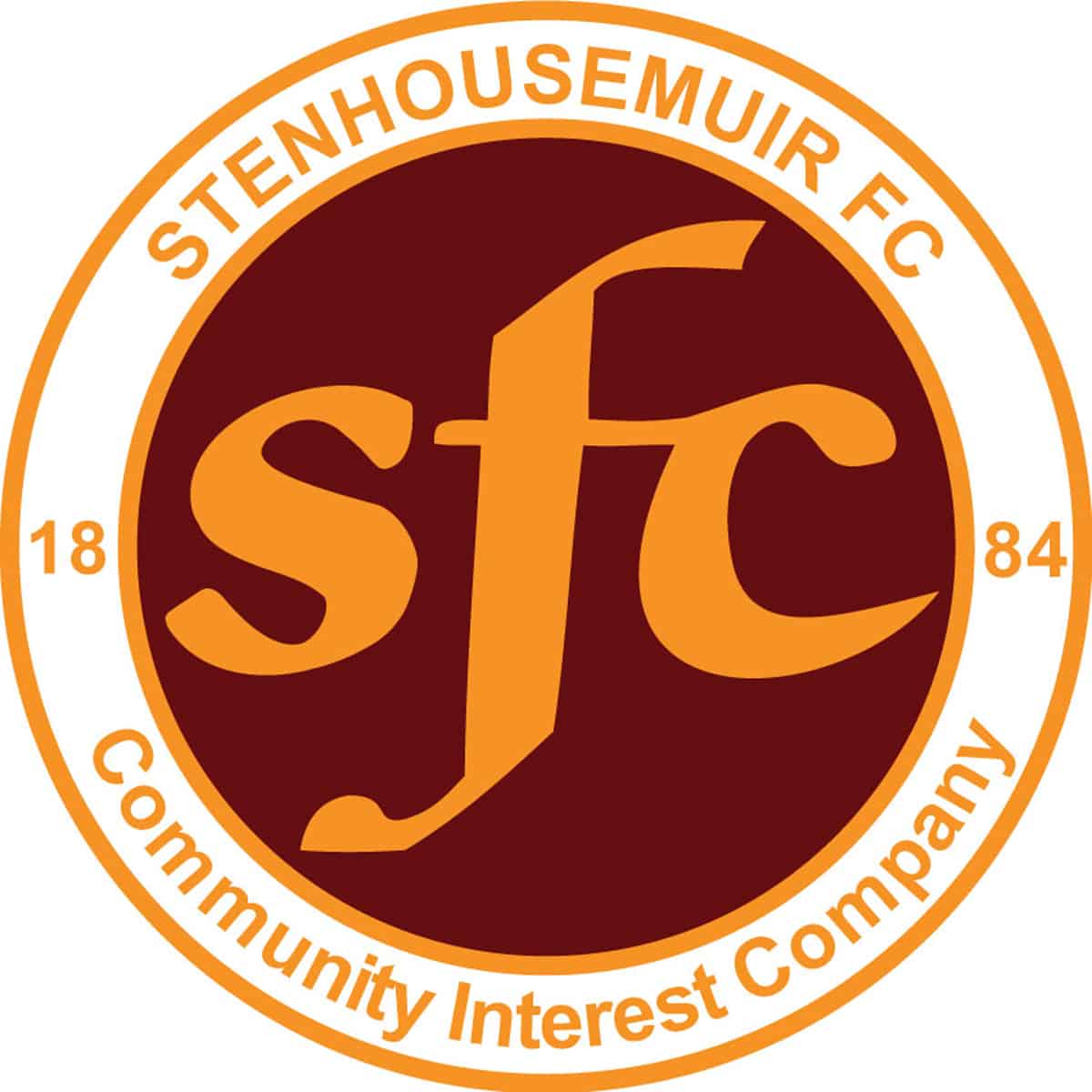 SPFL Ladbrokes League 1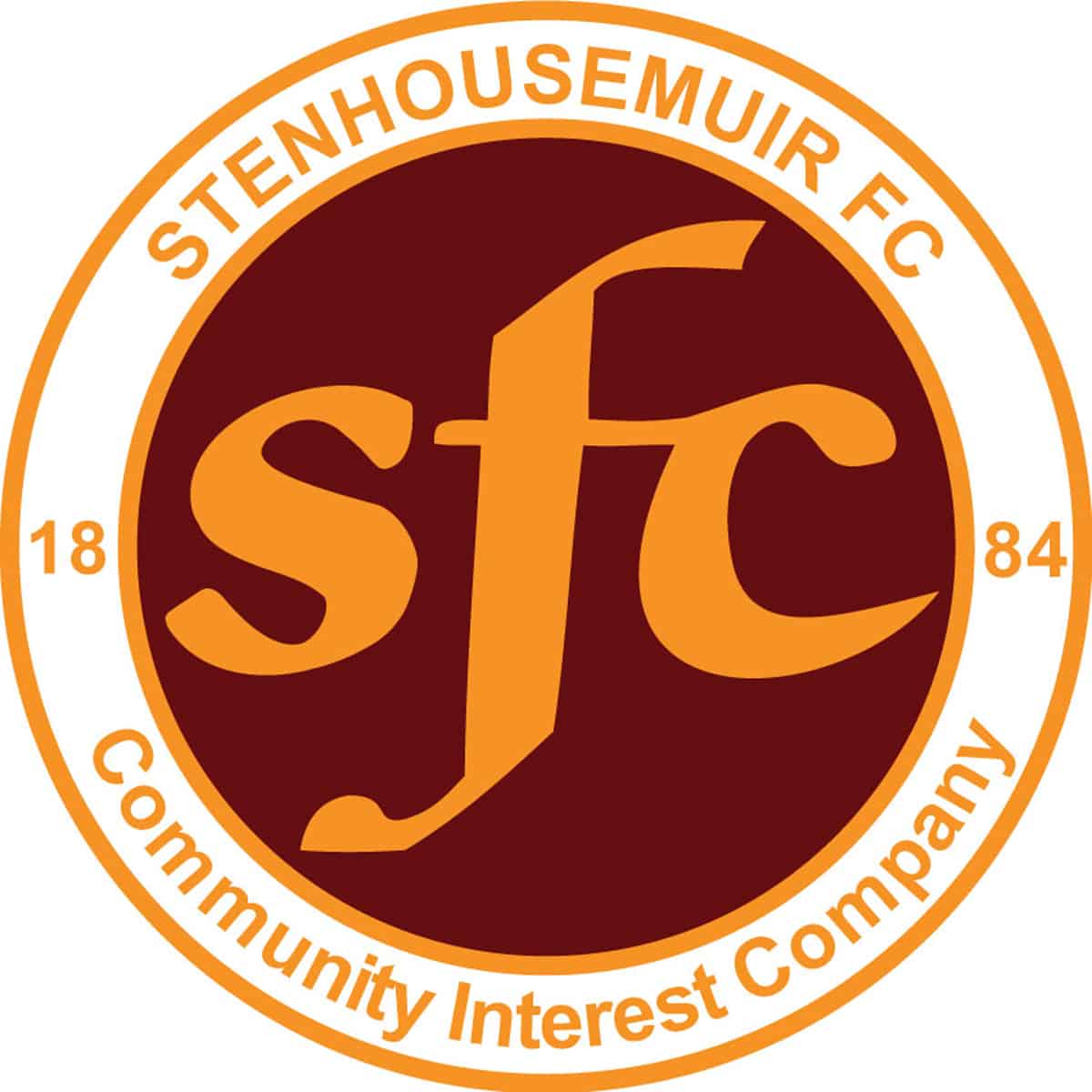 SPFL Ladbrokes League 1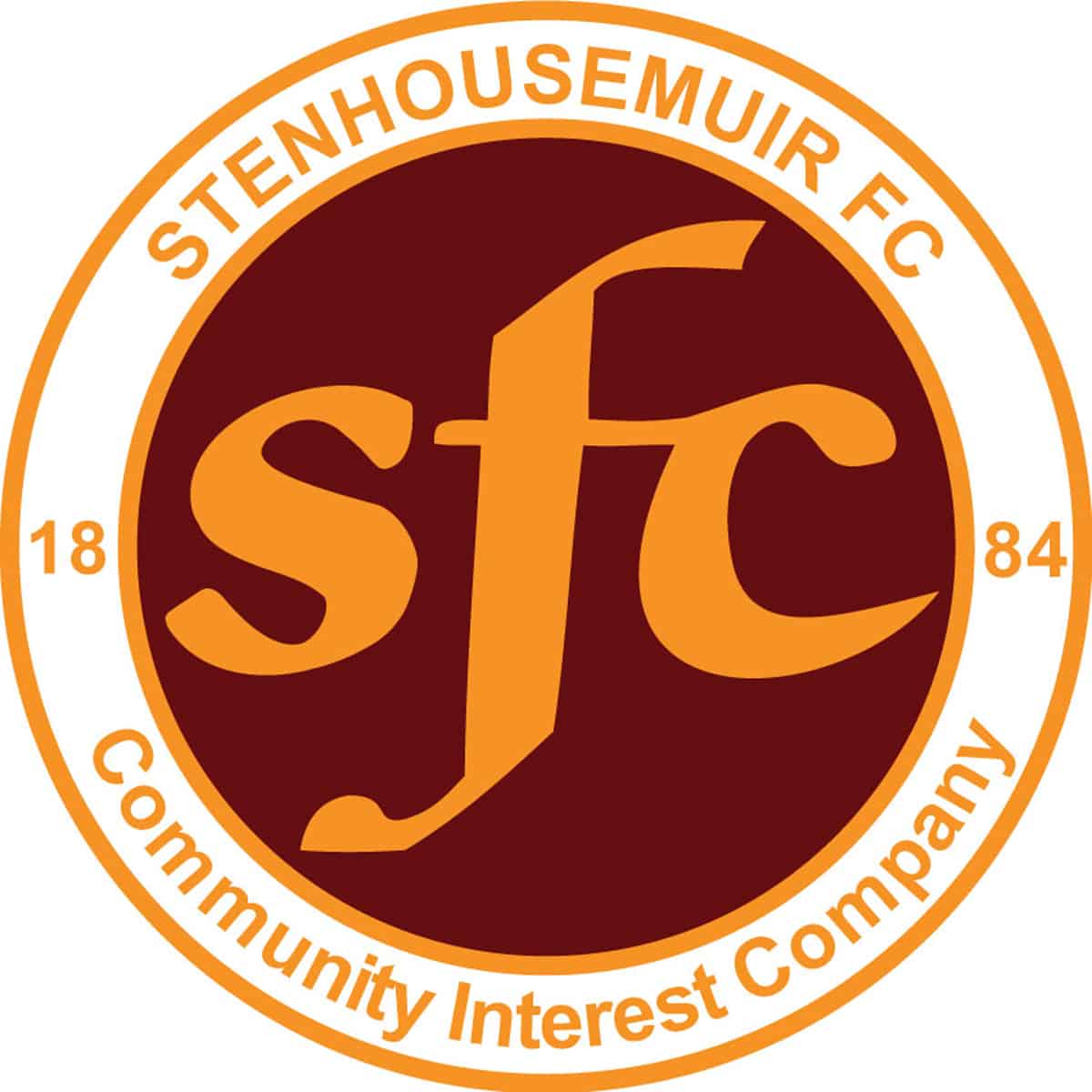 SPFL Ladbrokes League 1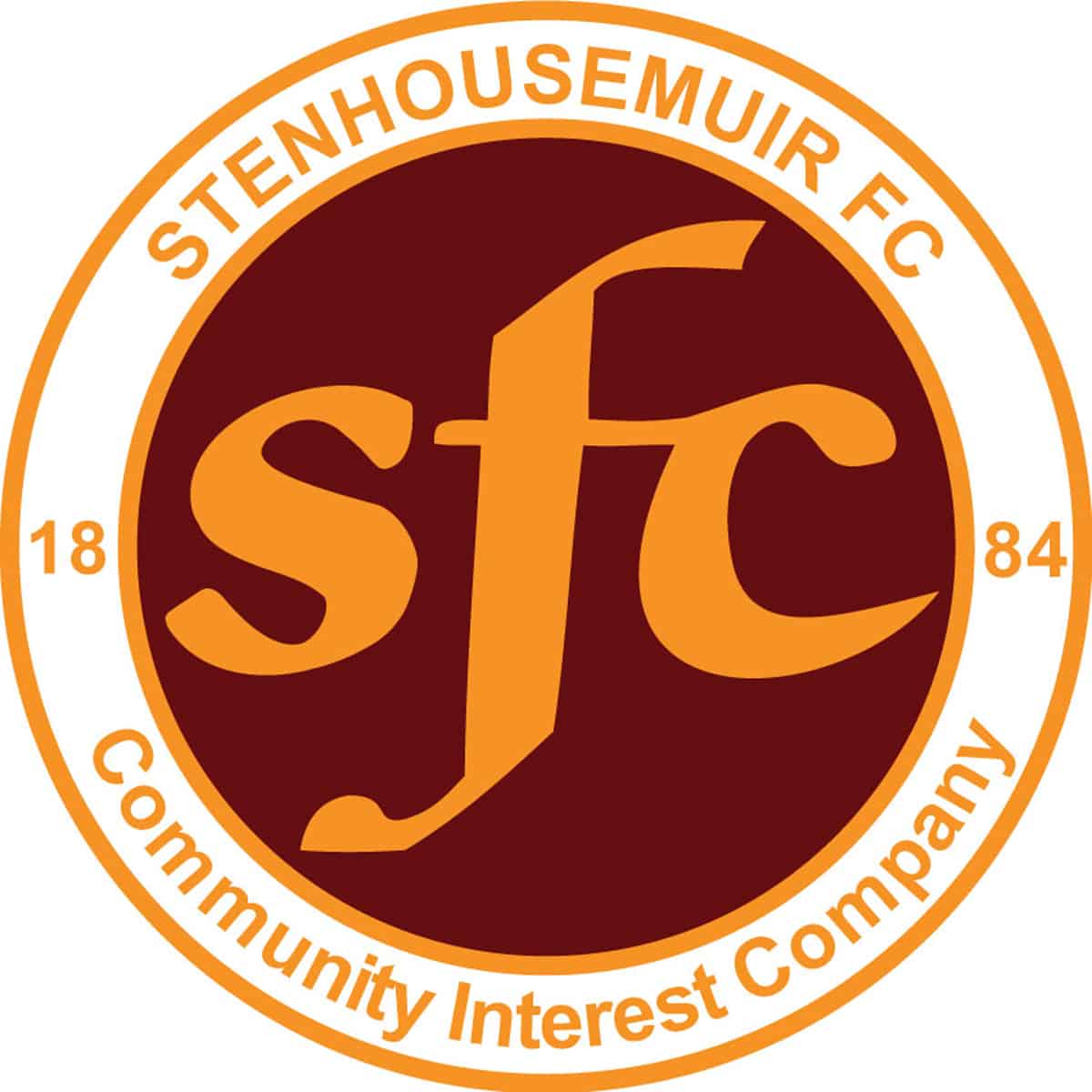 SPFL Ladbrokes League 1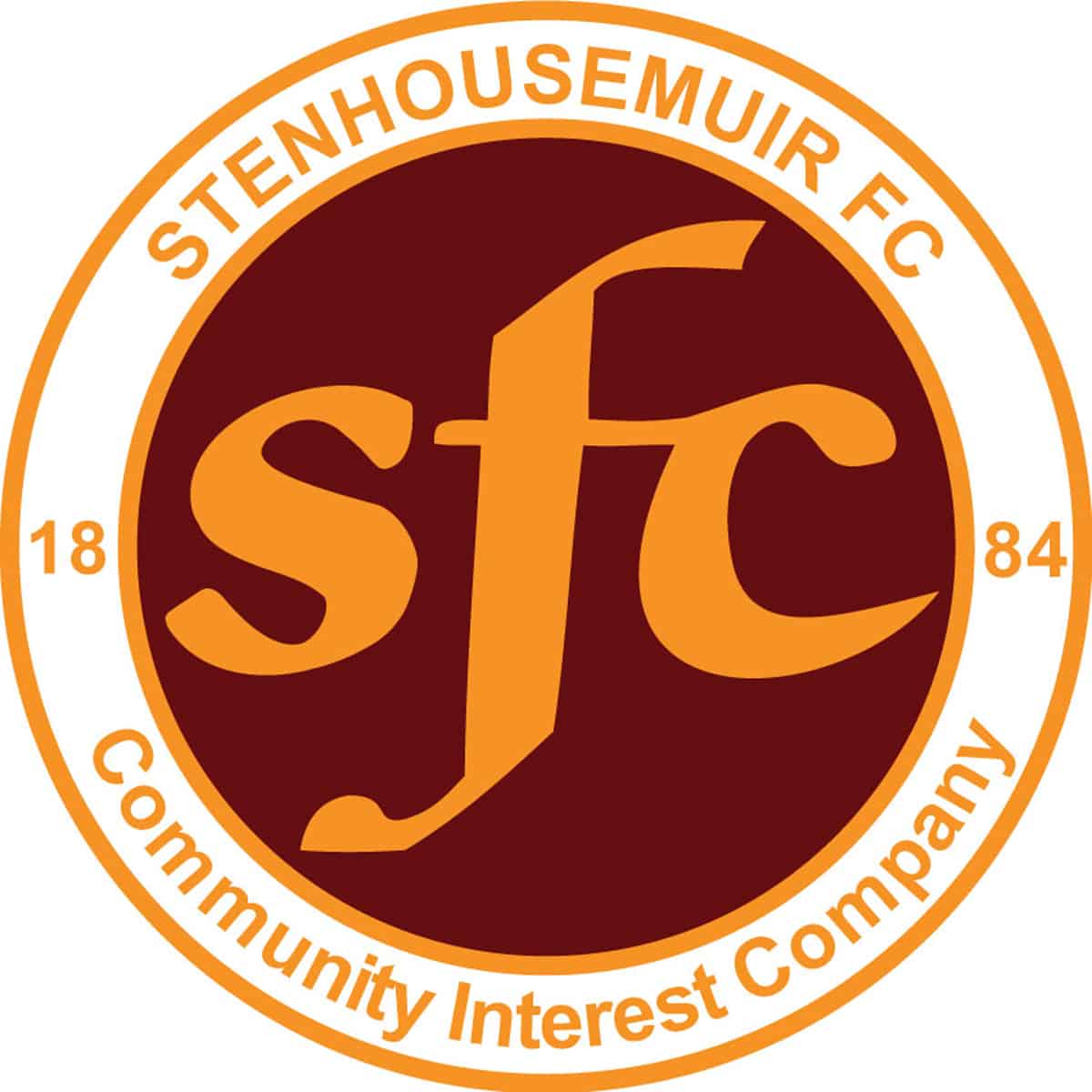 SPFL Ladbrokes League 1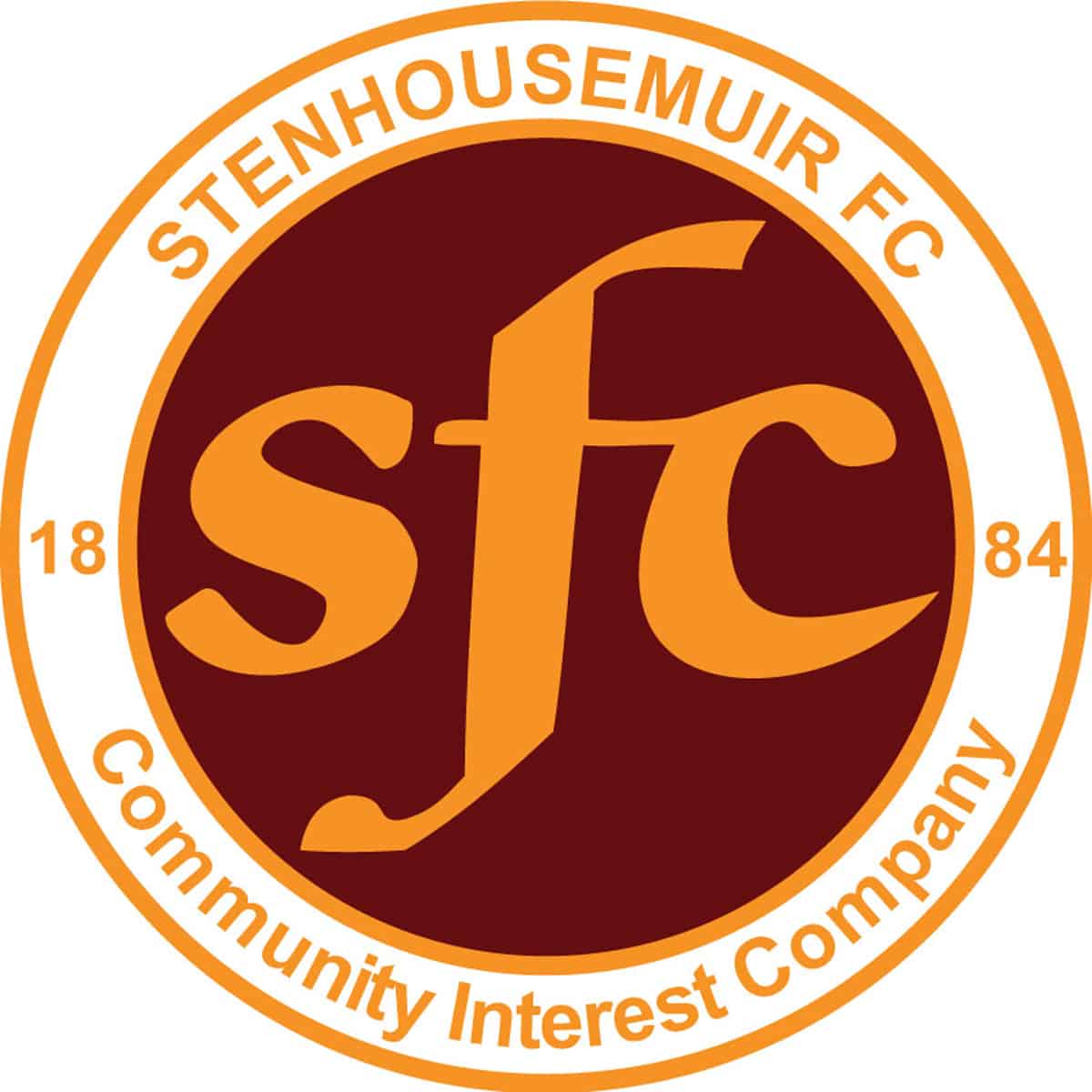 SPFL Ladbrokes League 1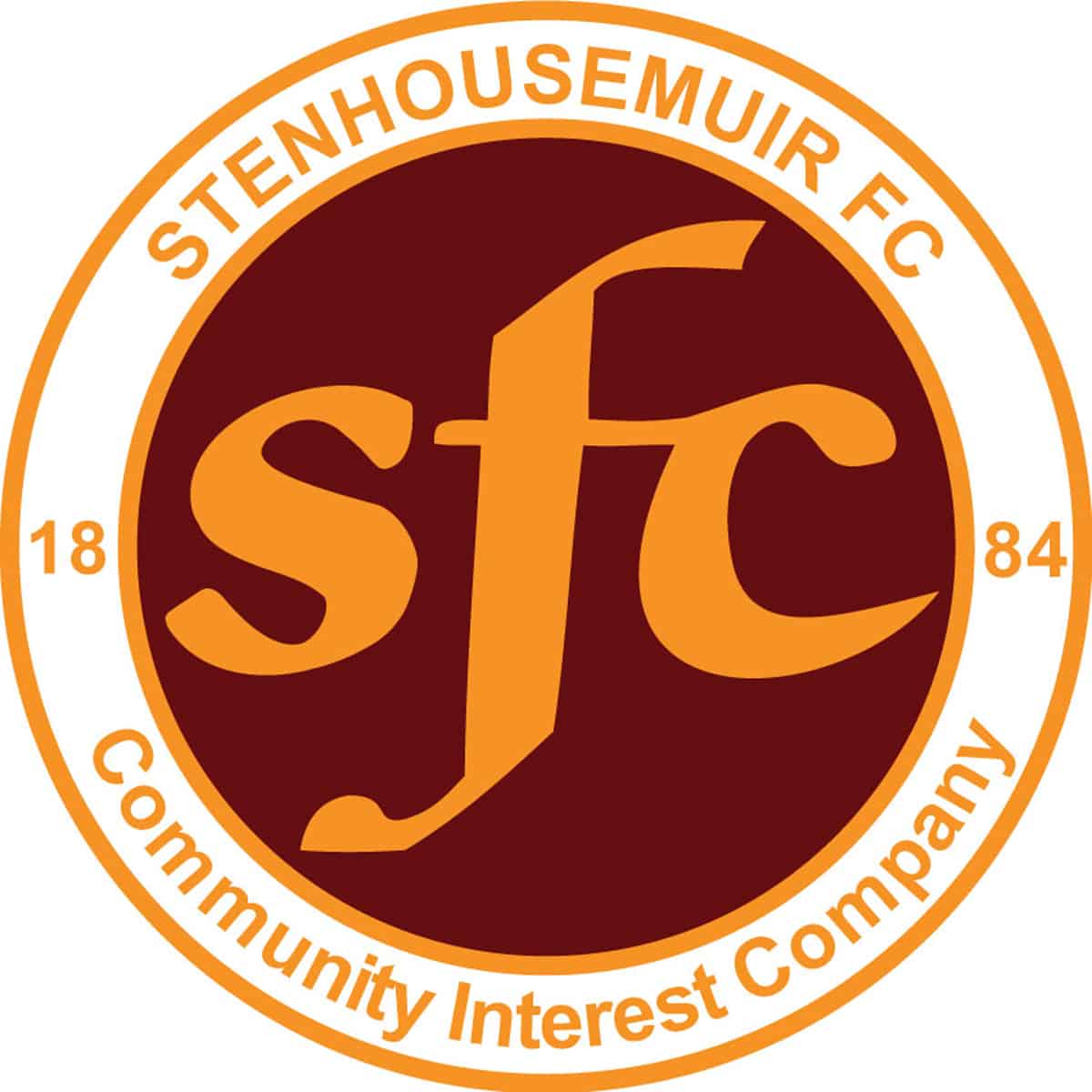 SPFL Ladbrokes League 1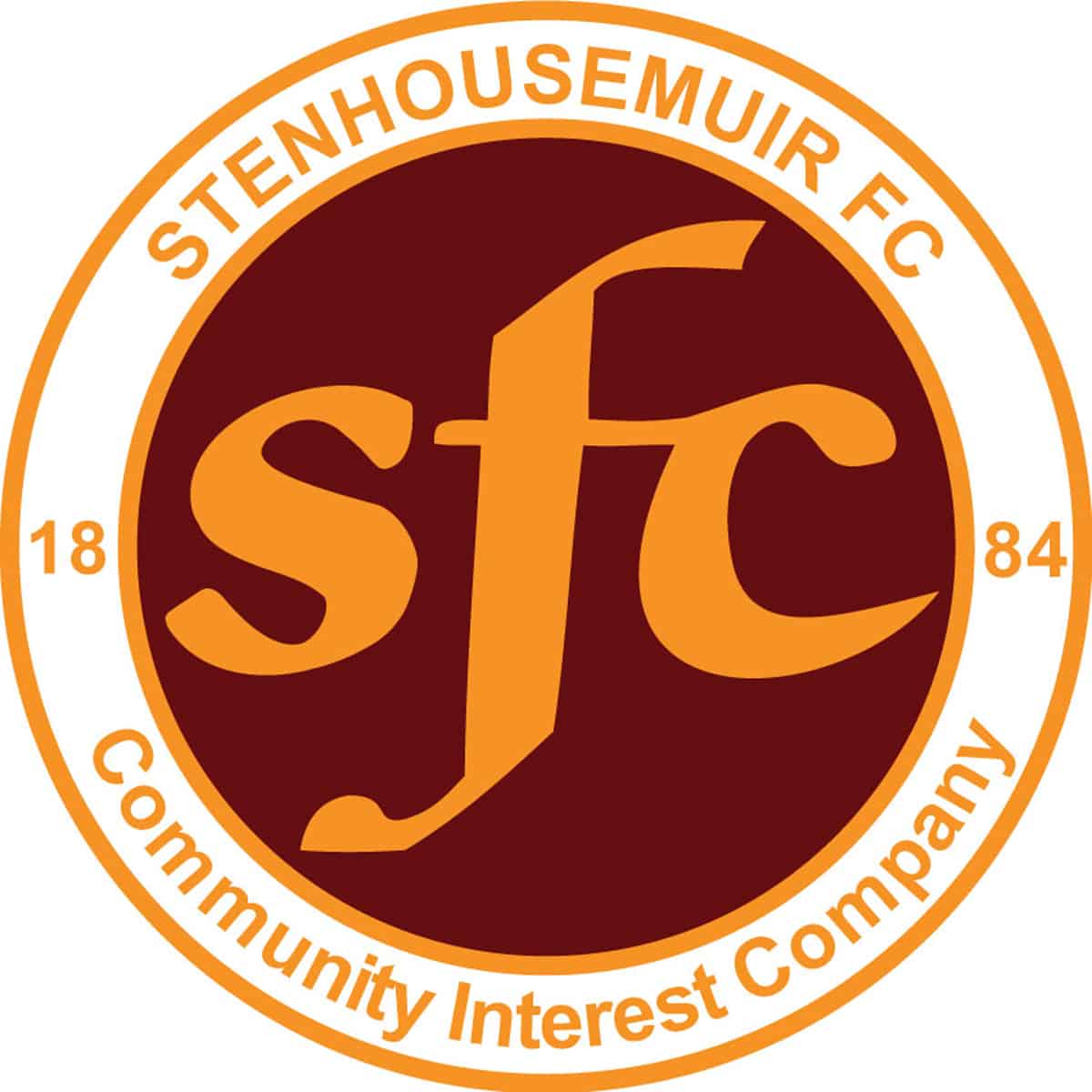 SPFL Ladbrokes League 1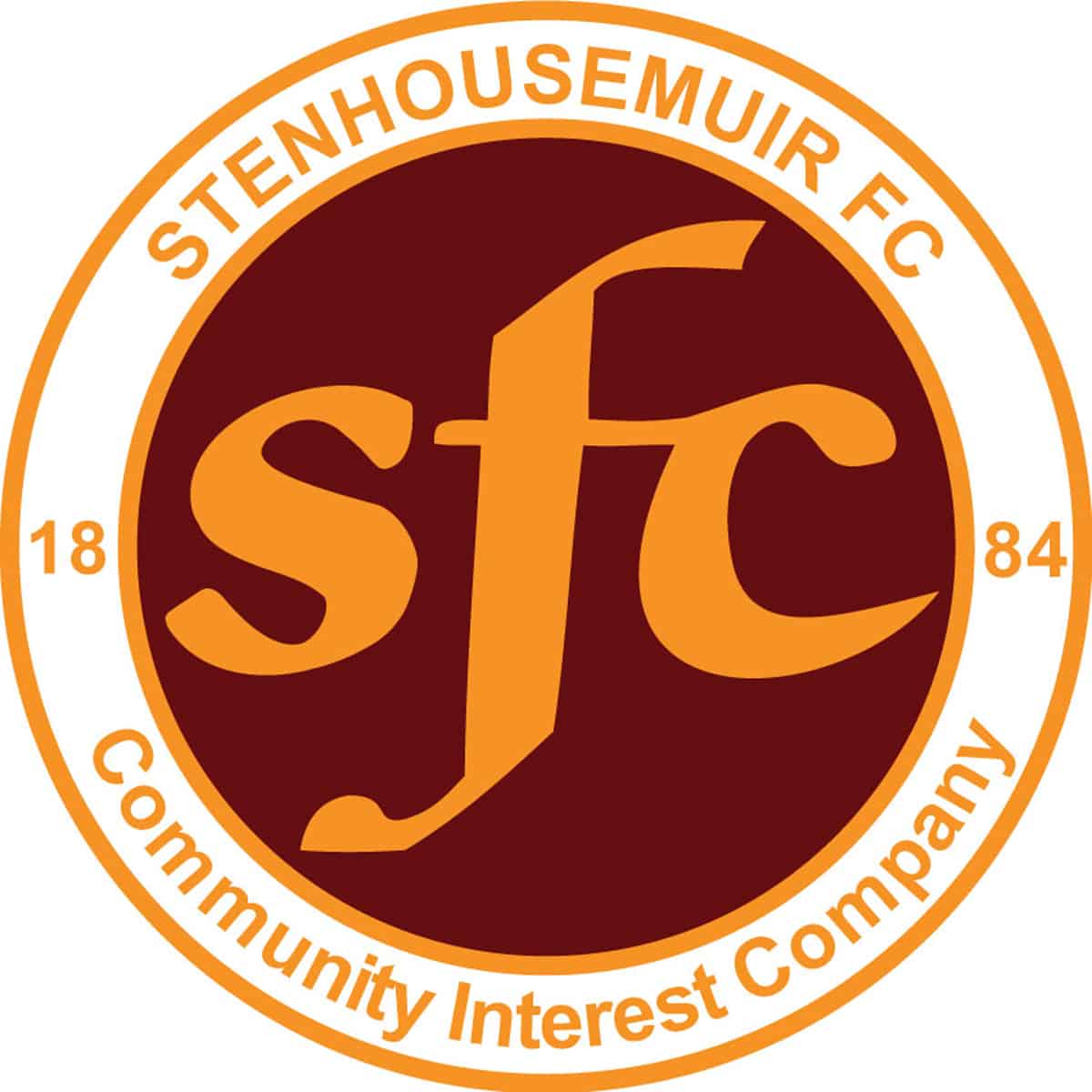 SPFL Ladbrokes League 1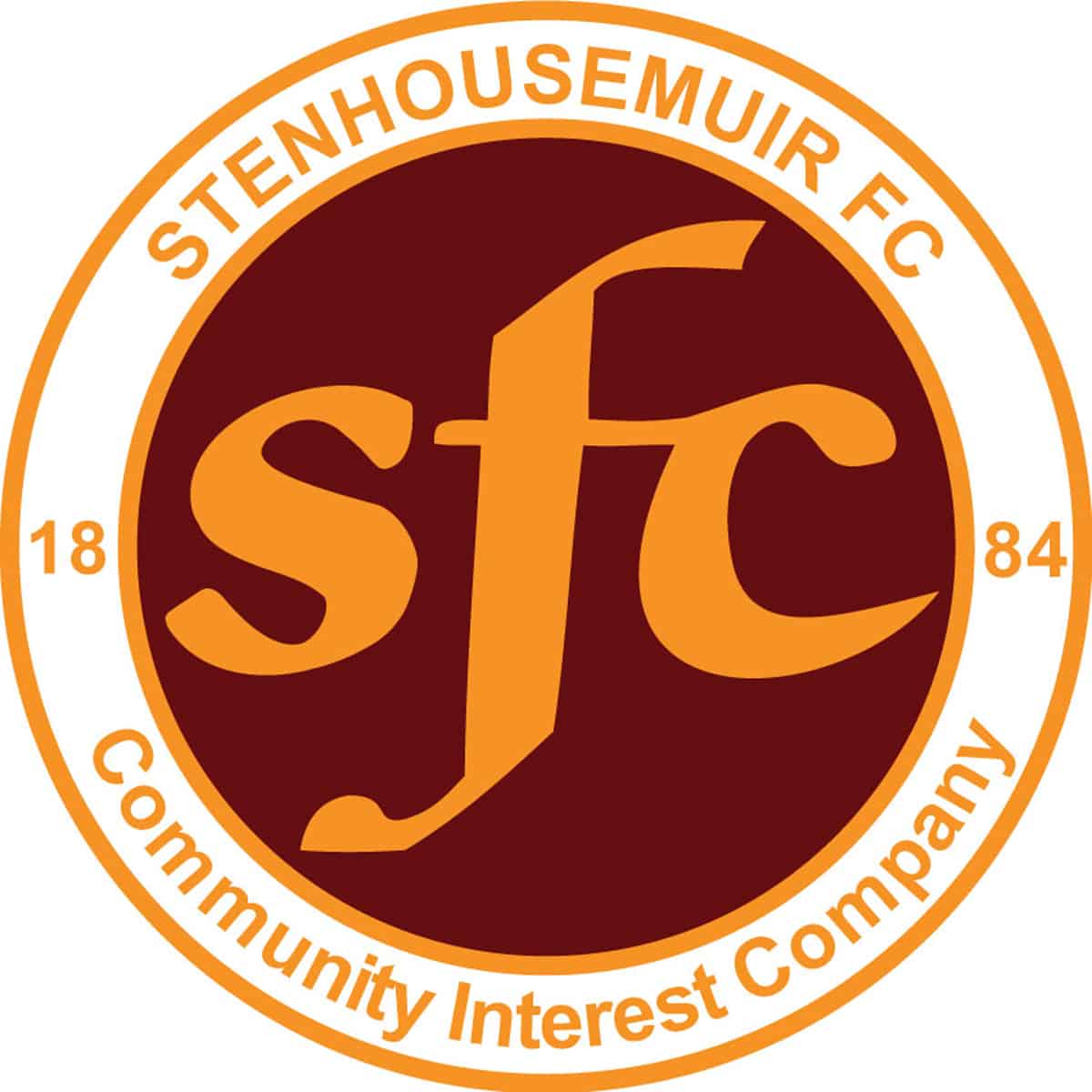 SPFL Ladbrokes League 1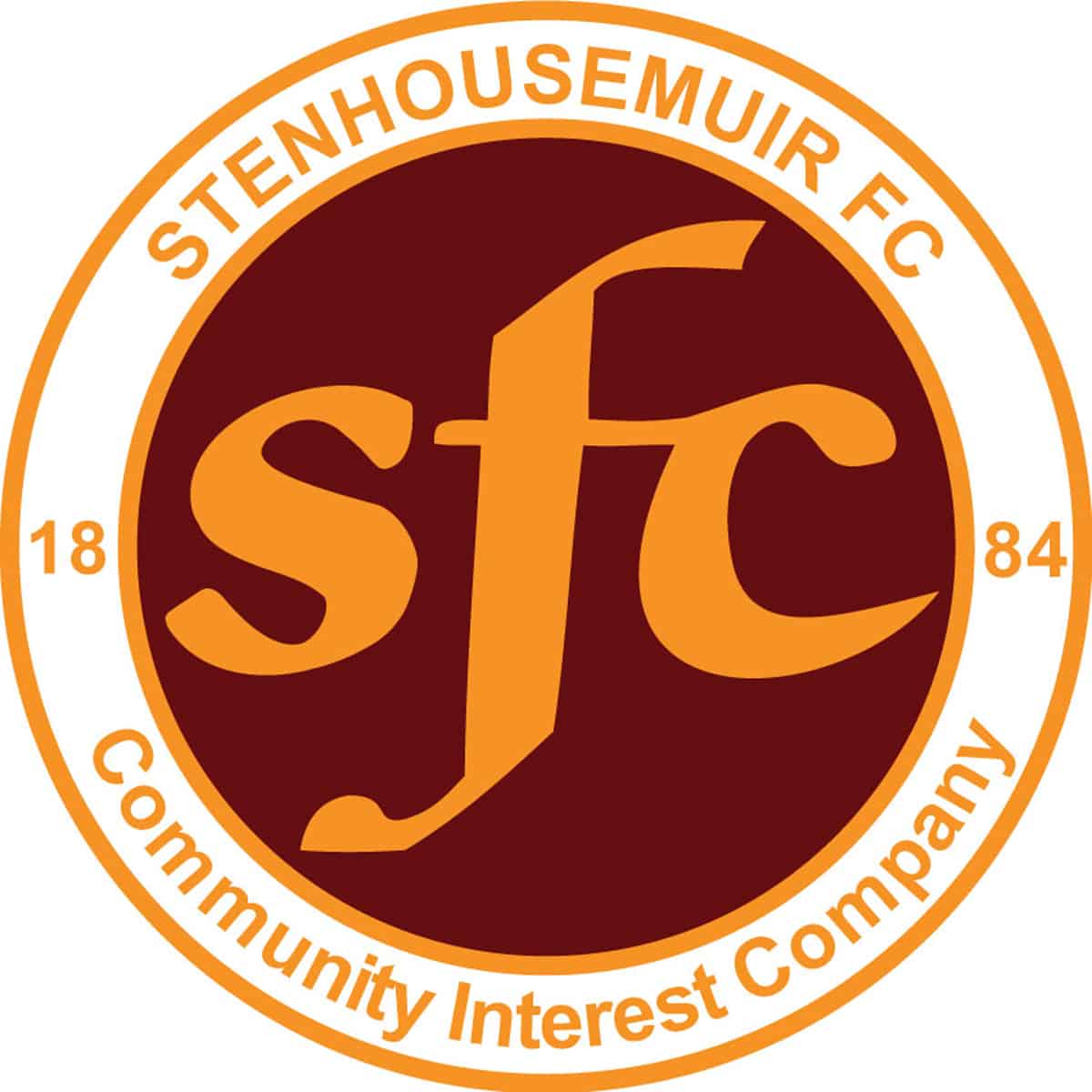 SPFL Ladbrokes League 1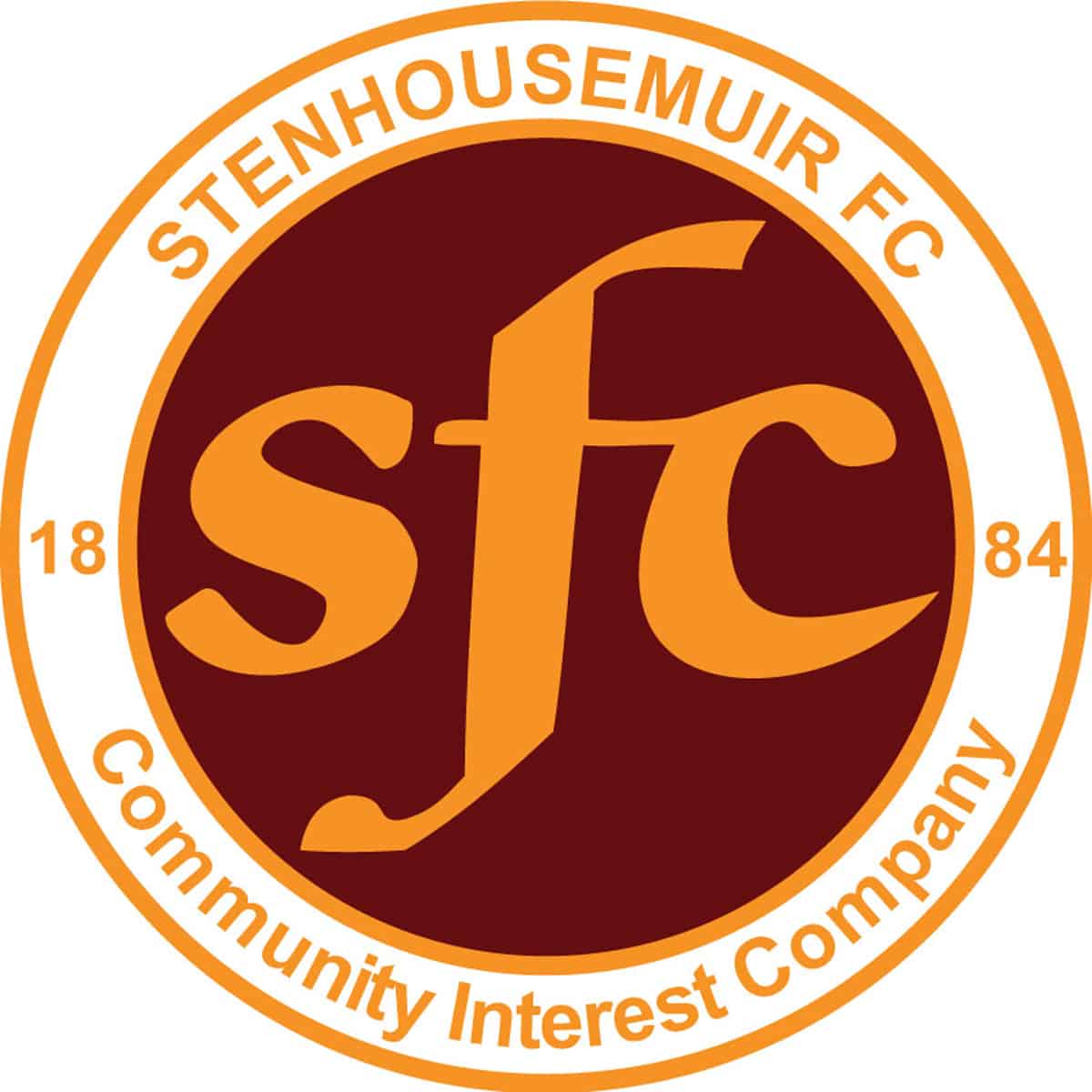 SPFL Ladbrokes League 1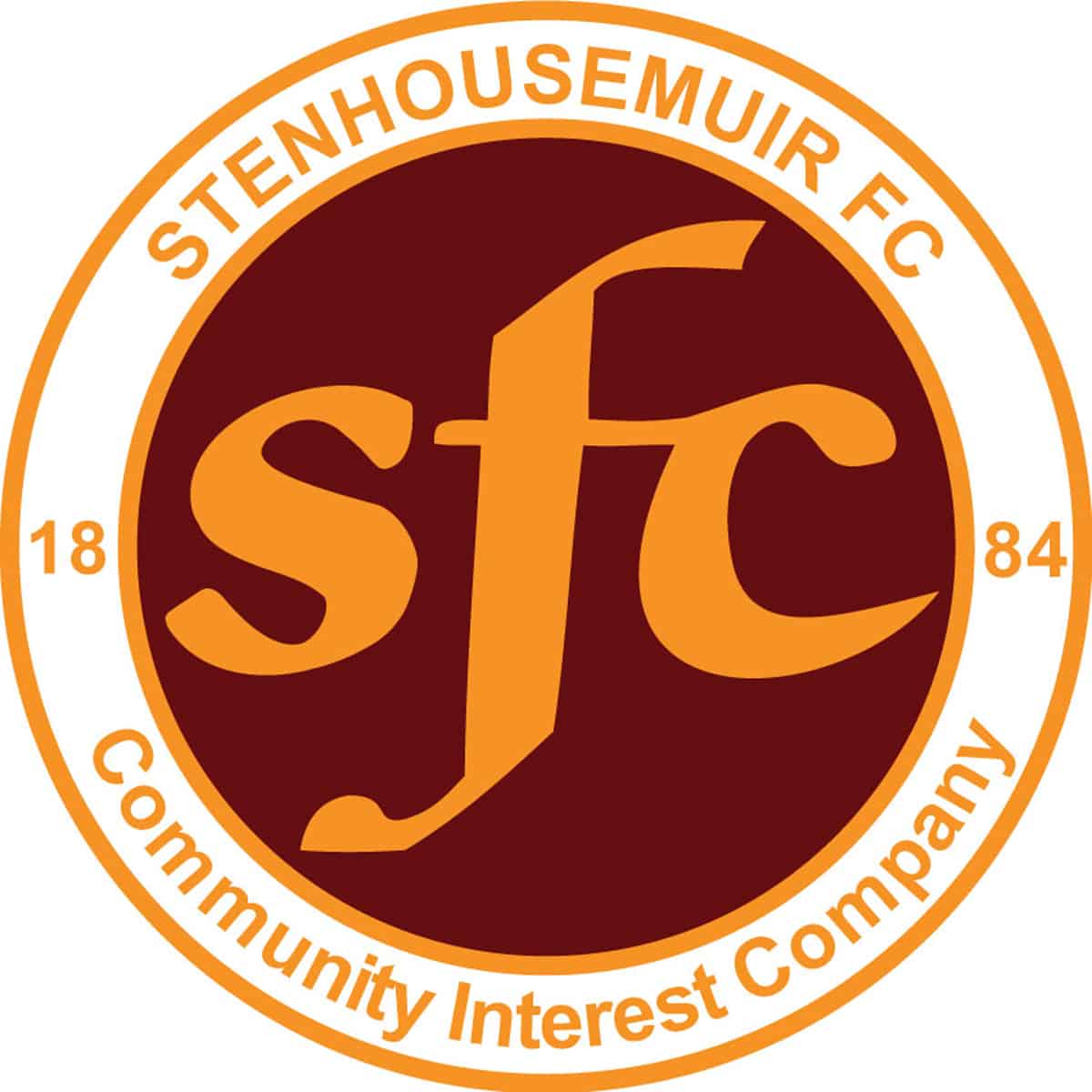 SPFL Ladbrokes League 1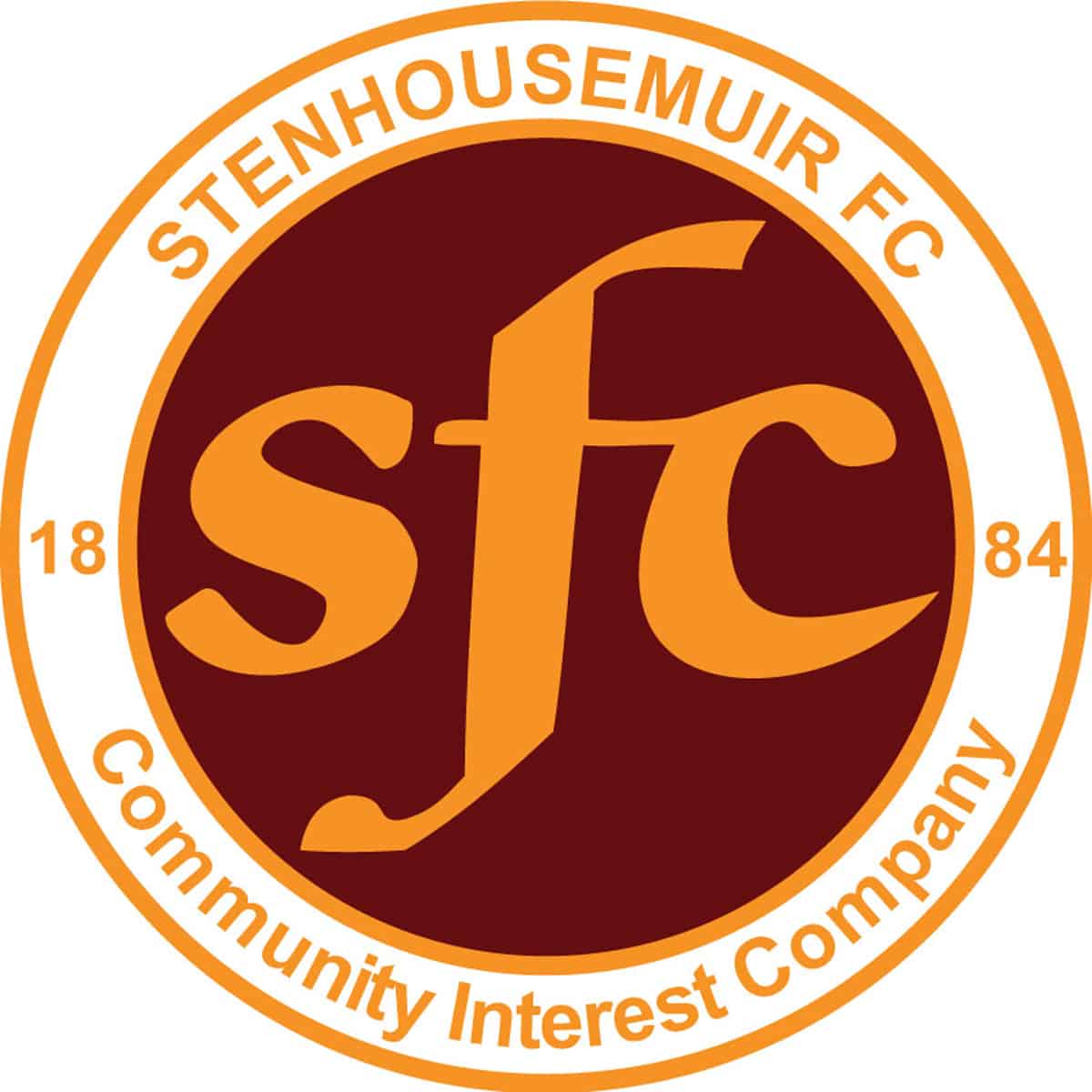 Scottish Gas Men's Scottish Cup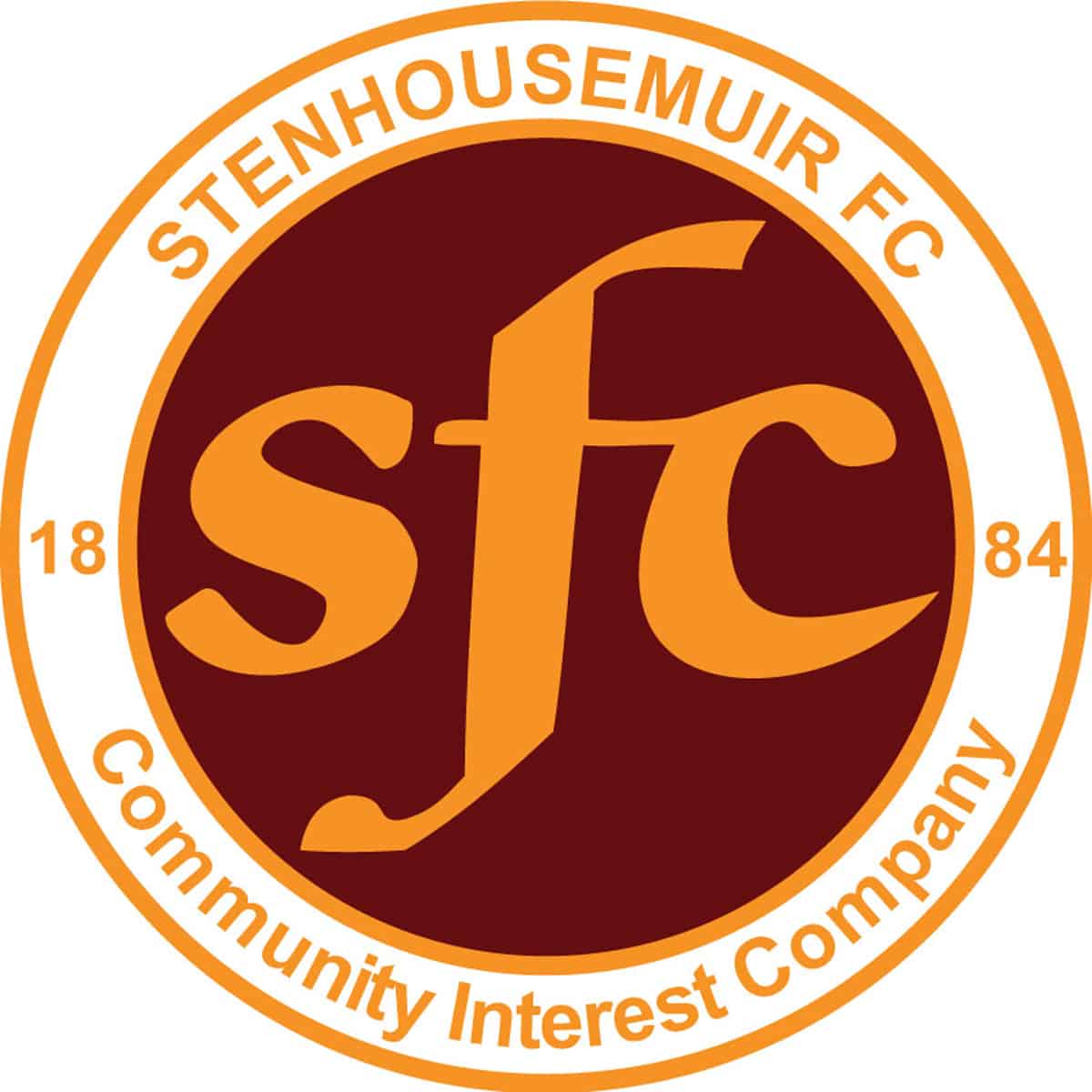 SPFL Ladbrokes League 1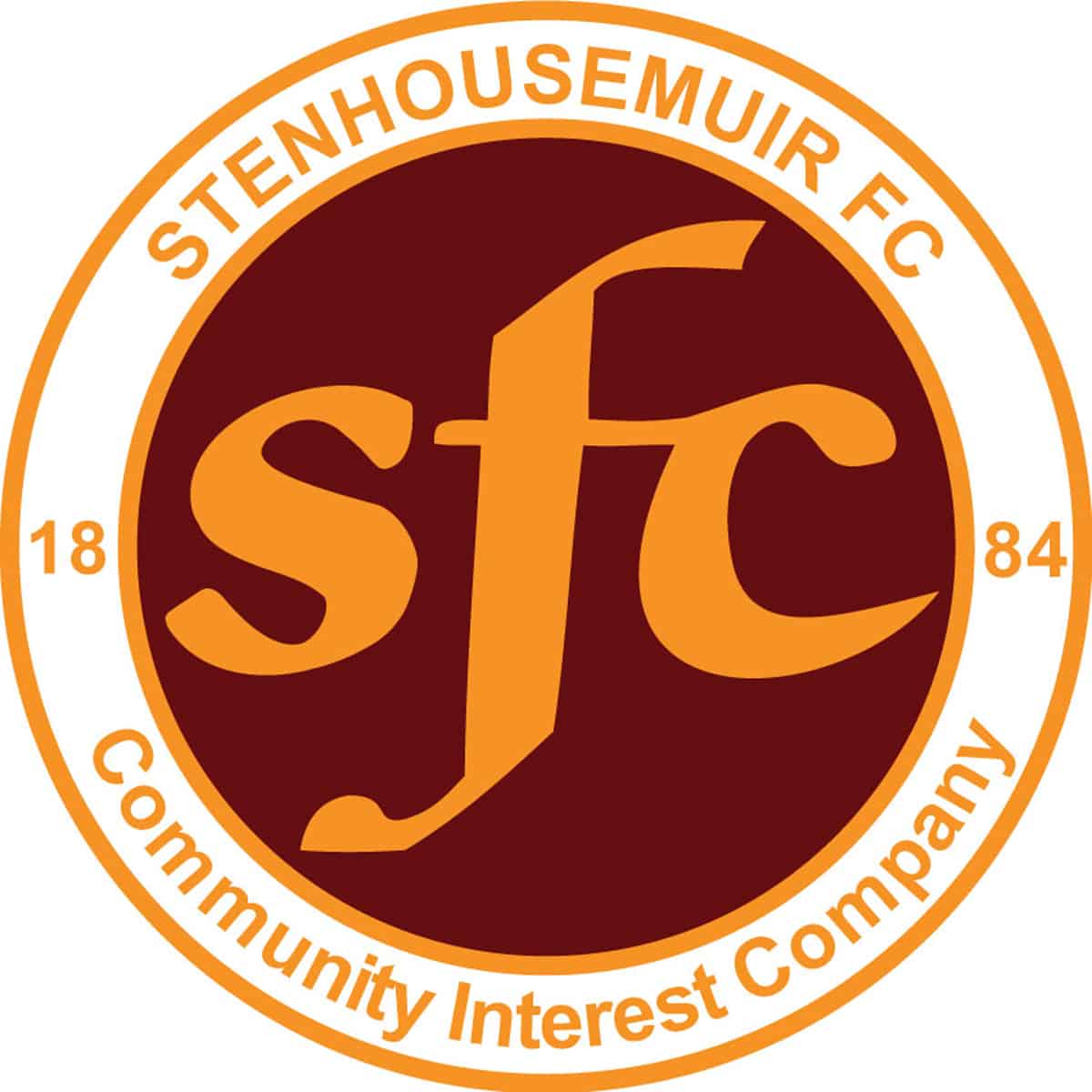 SPFL Ladbrokes League 1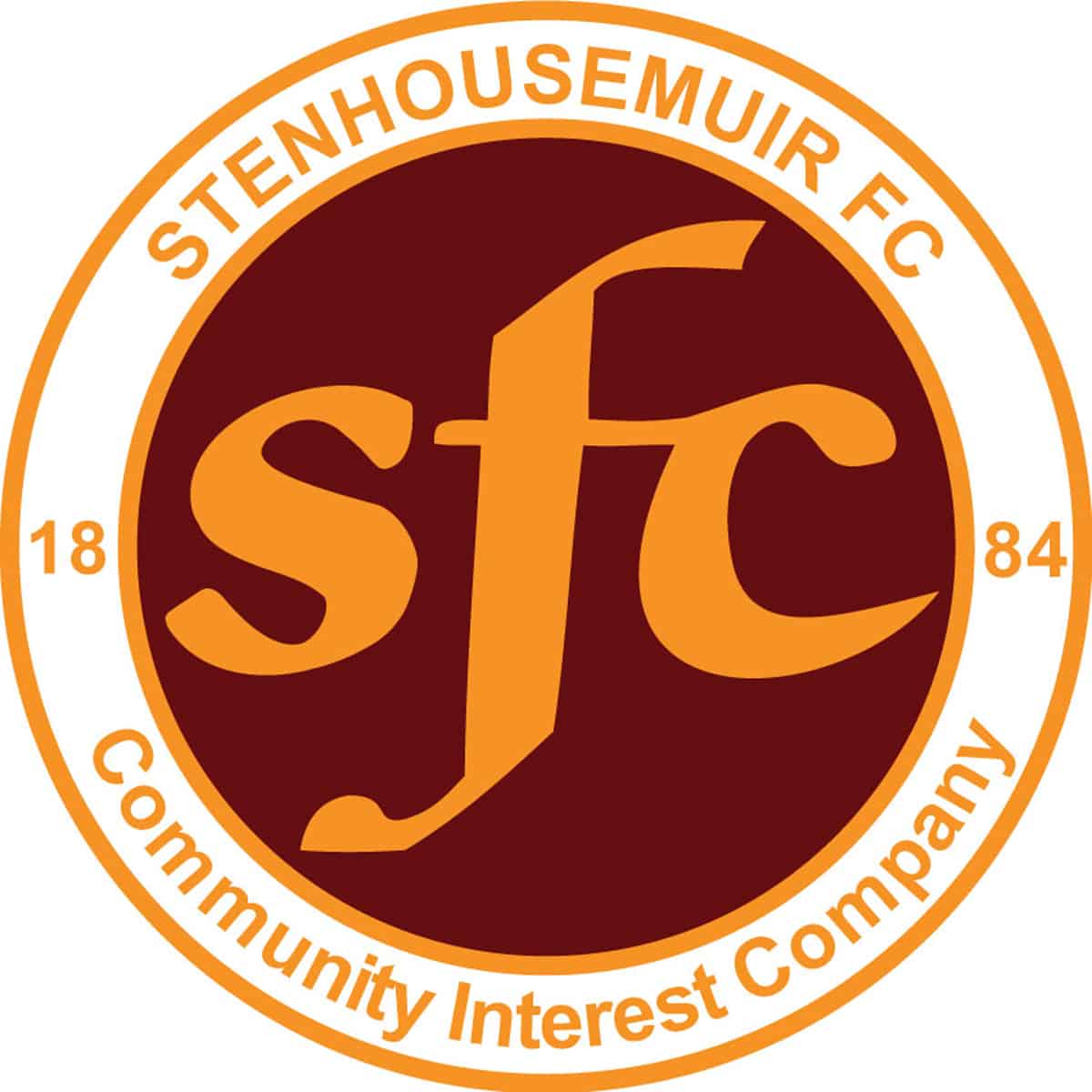 Scottish Gas Men's Scottish Cup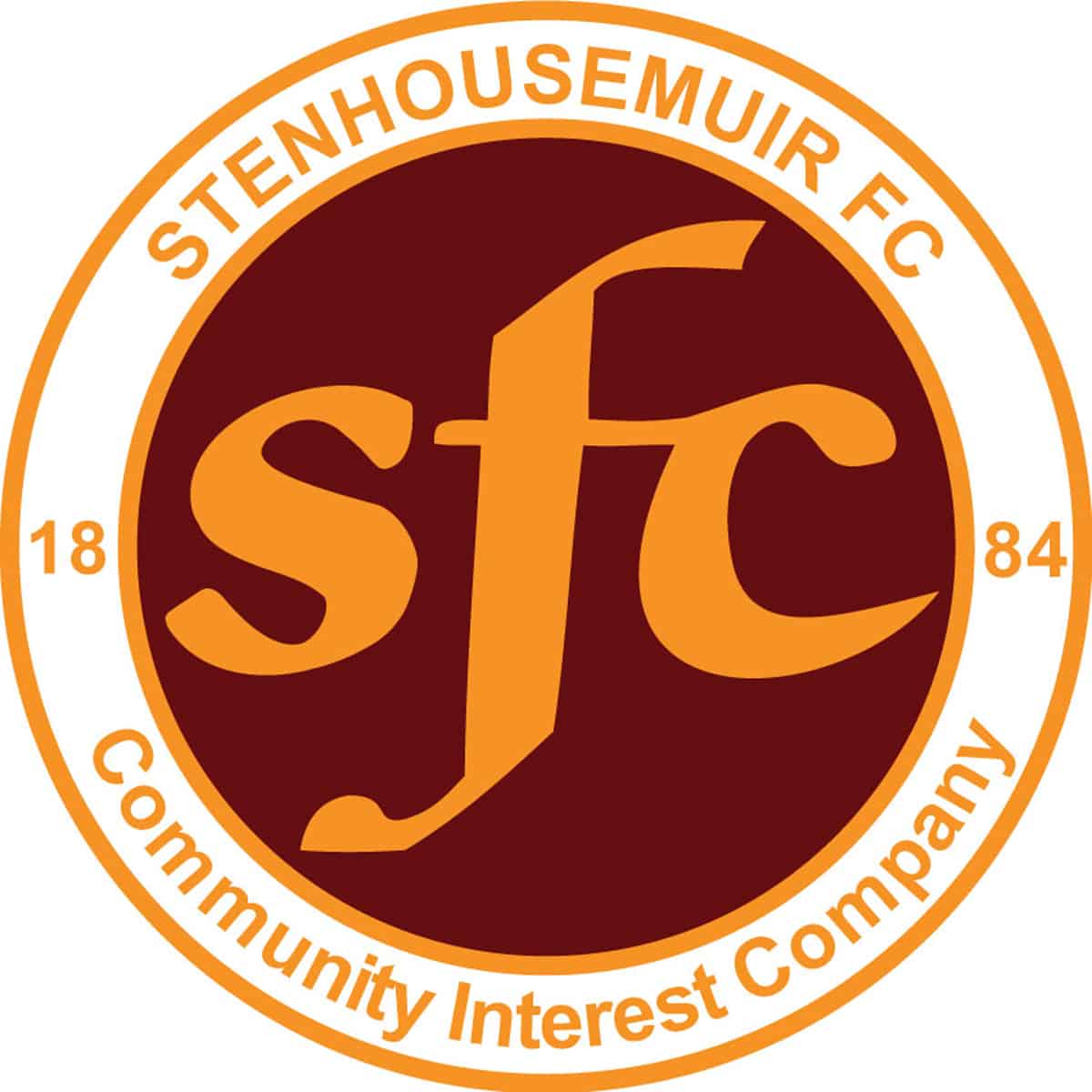 SPFL Ladbrokes League 1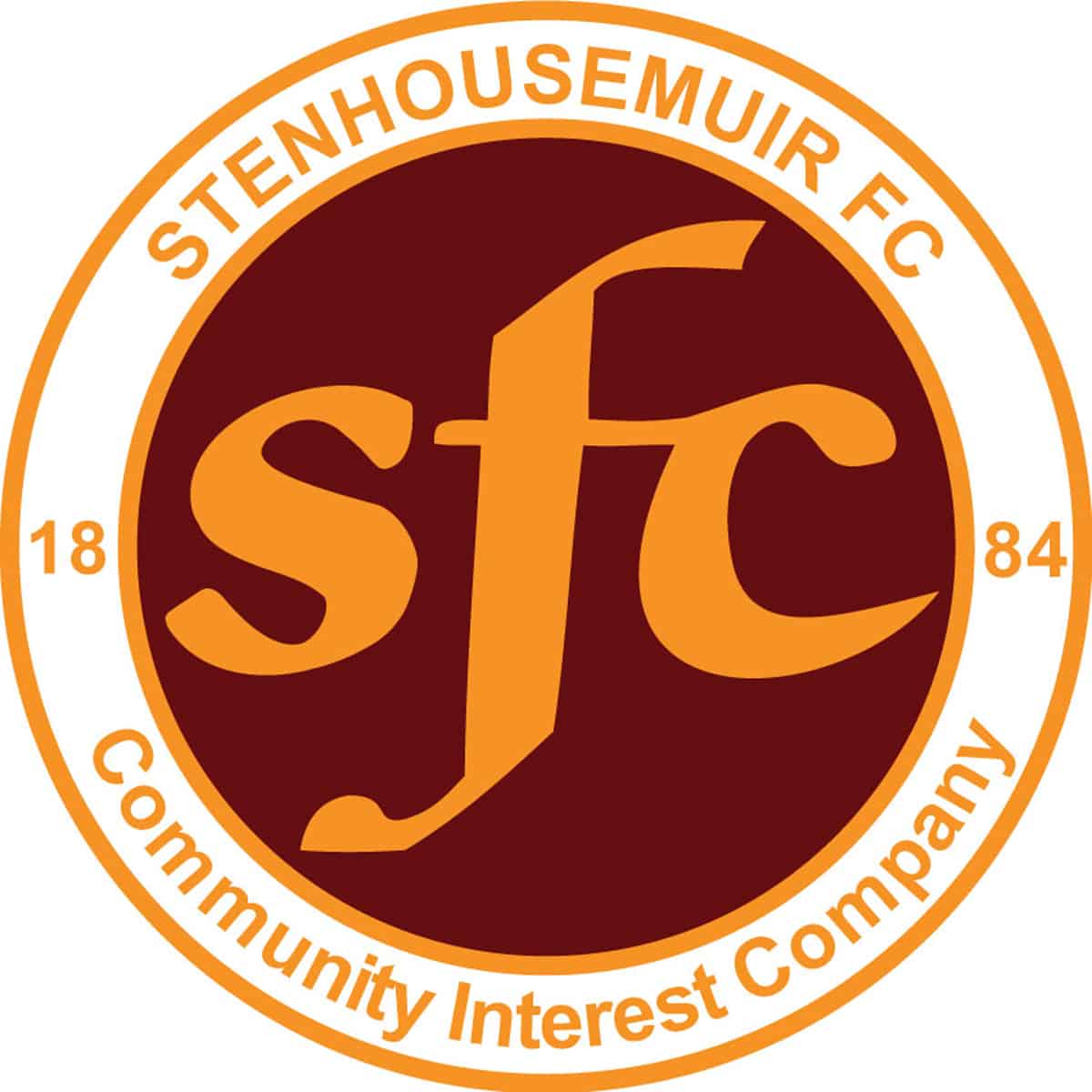 SPFL Ladbrokes League 1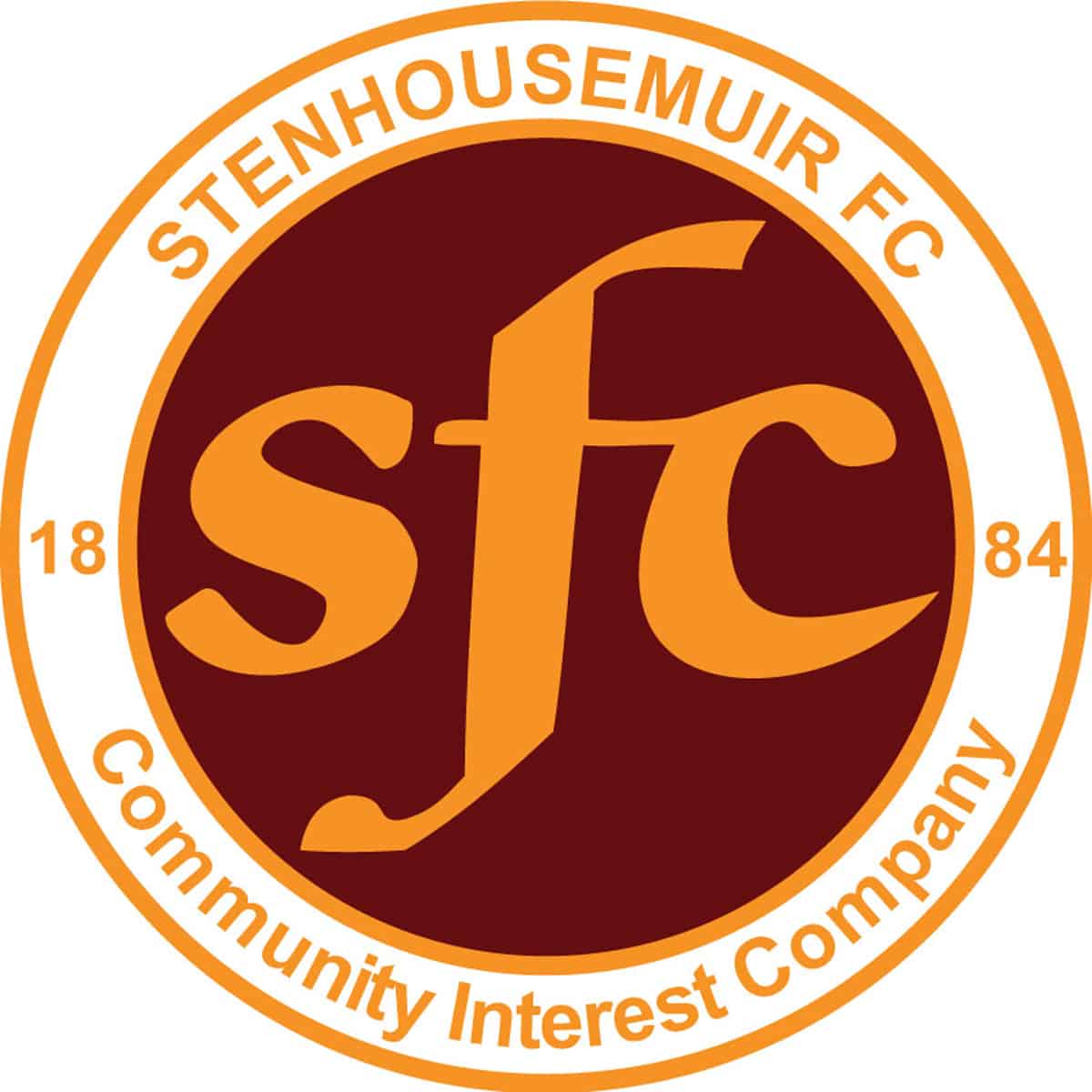 Scottish Gas Men's Scottish Cup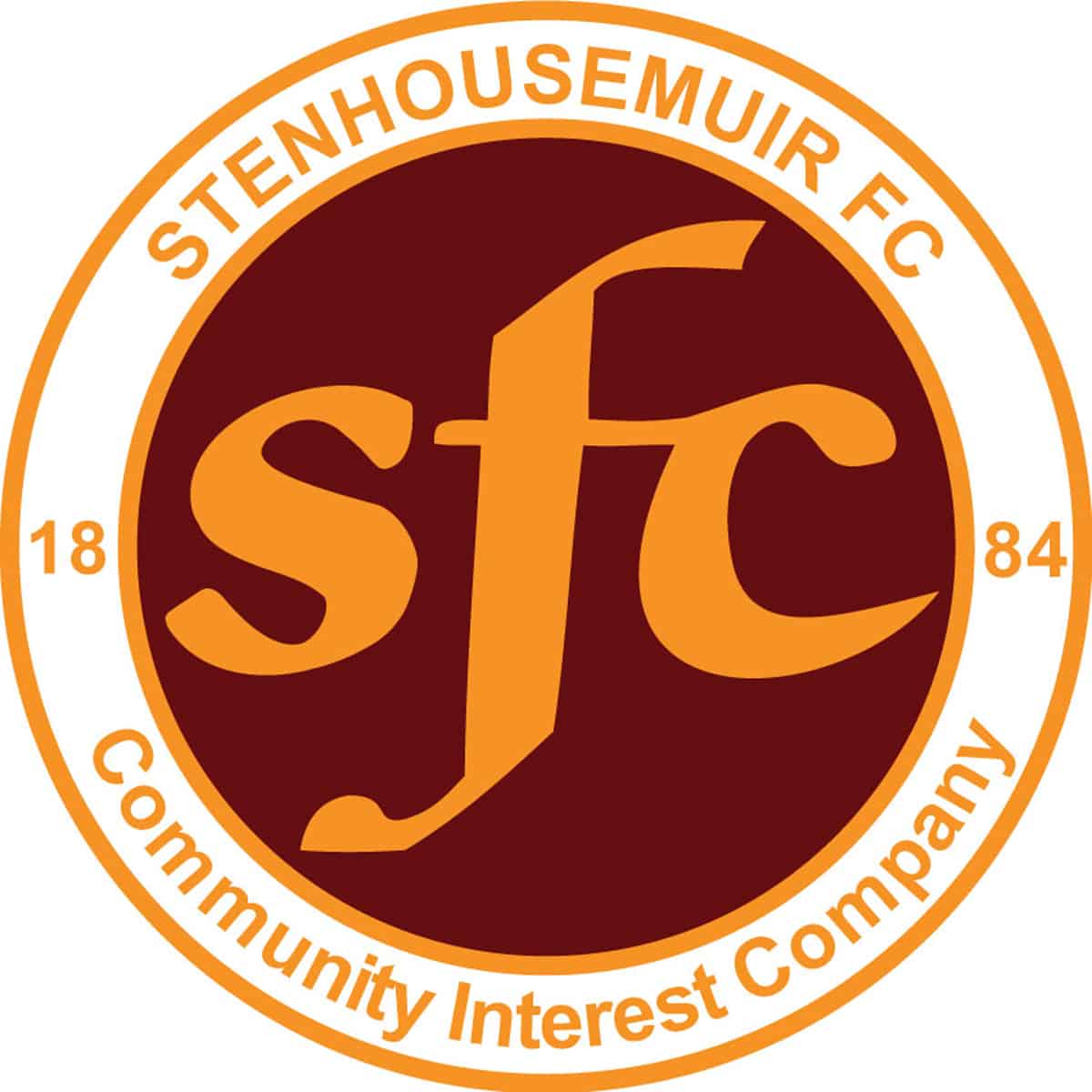 Scottish Gas Men's Scottish Cup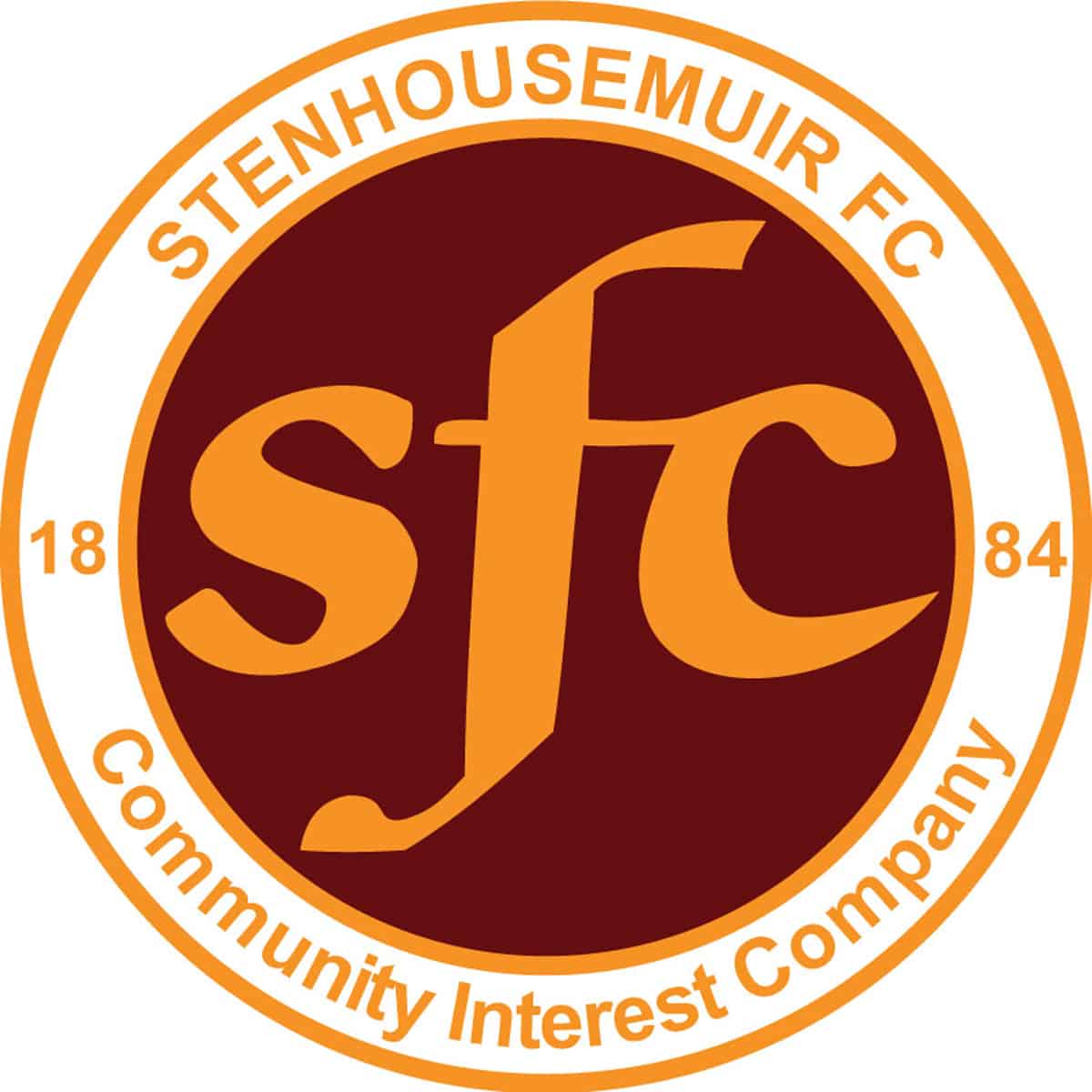 SPFL Ladbrokes League 1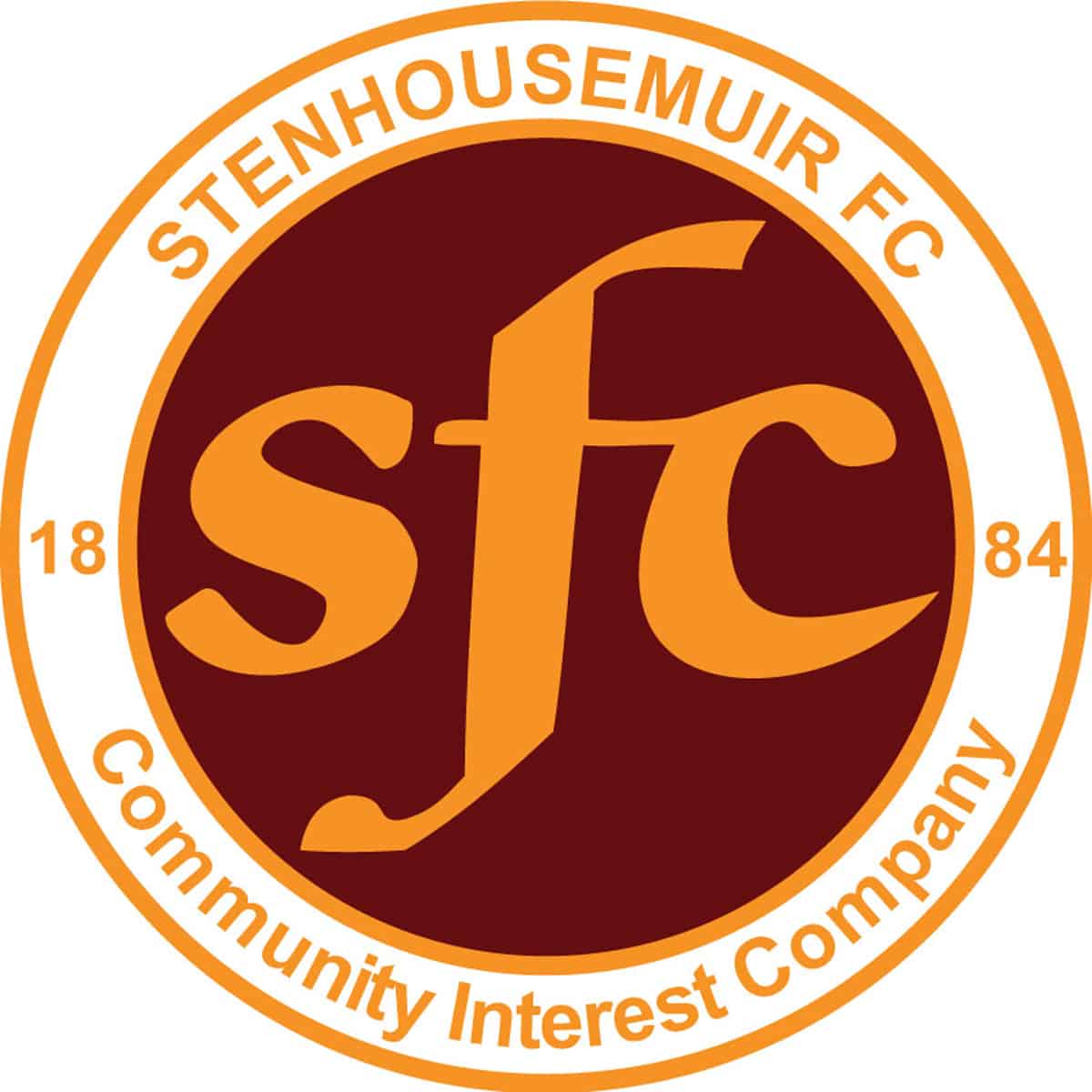 SPFL Ladbrokes League 1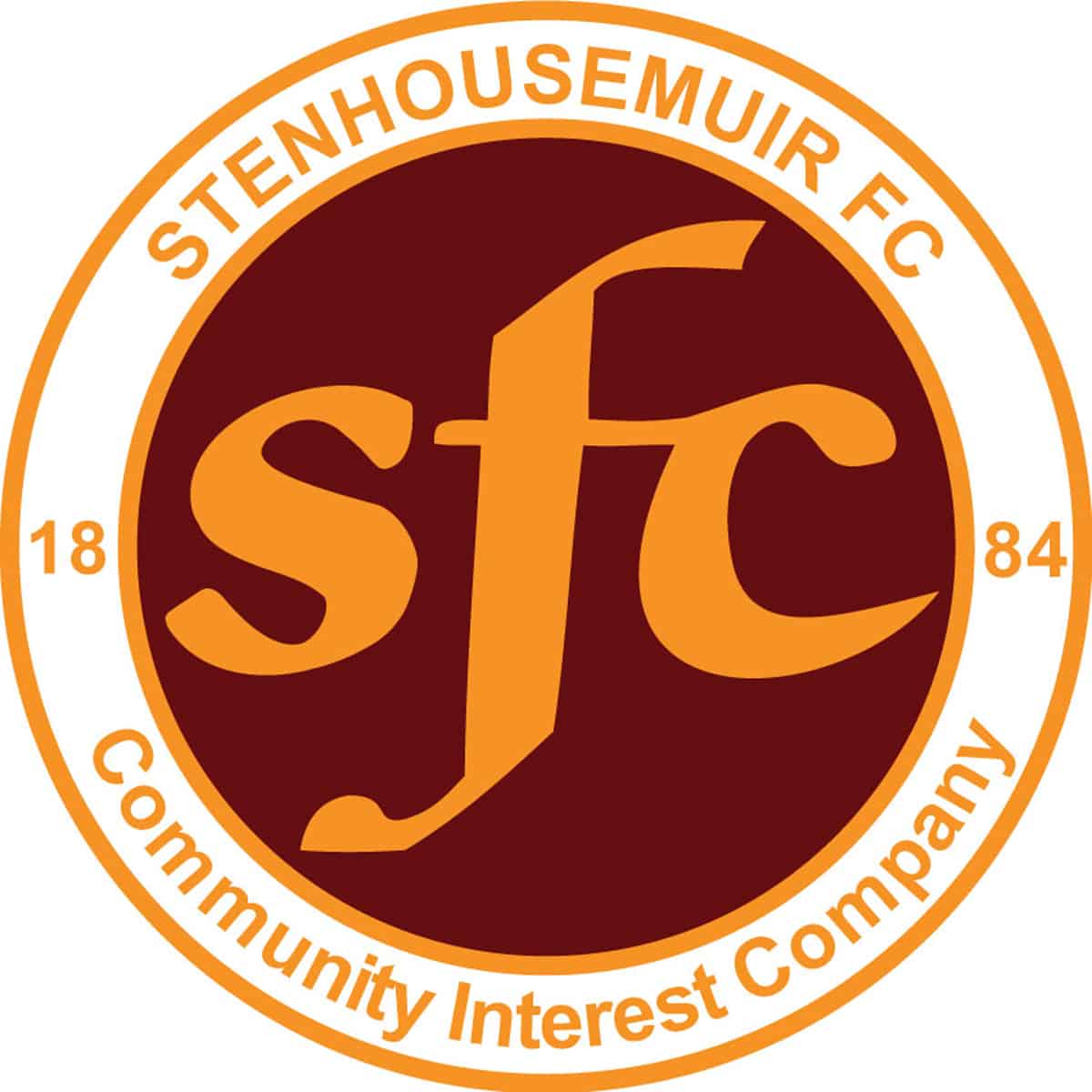 SPFL Ladbrokes League 1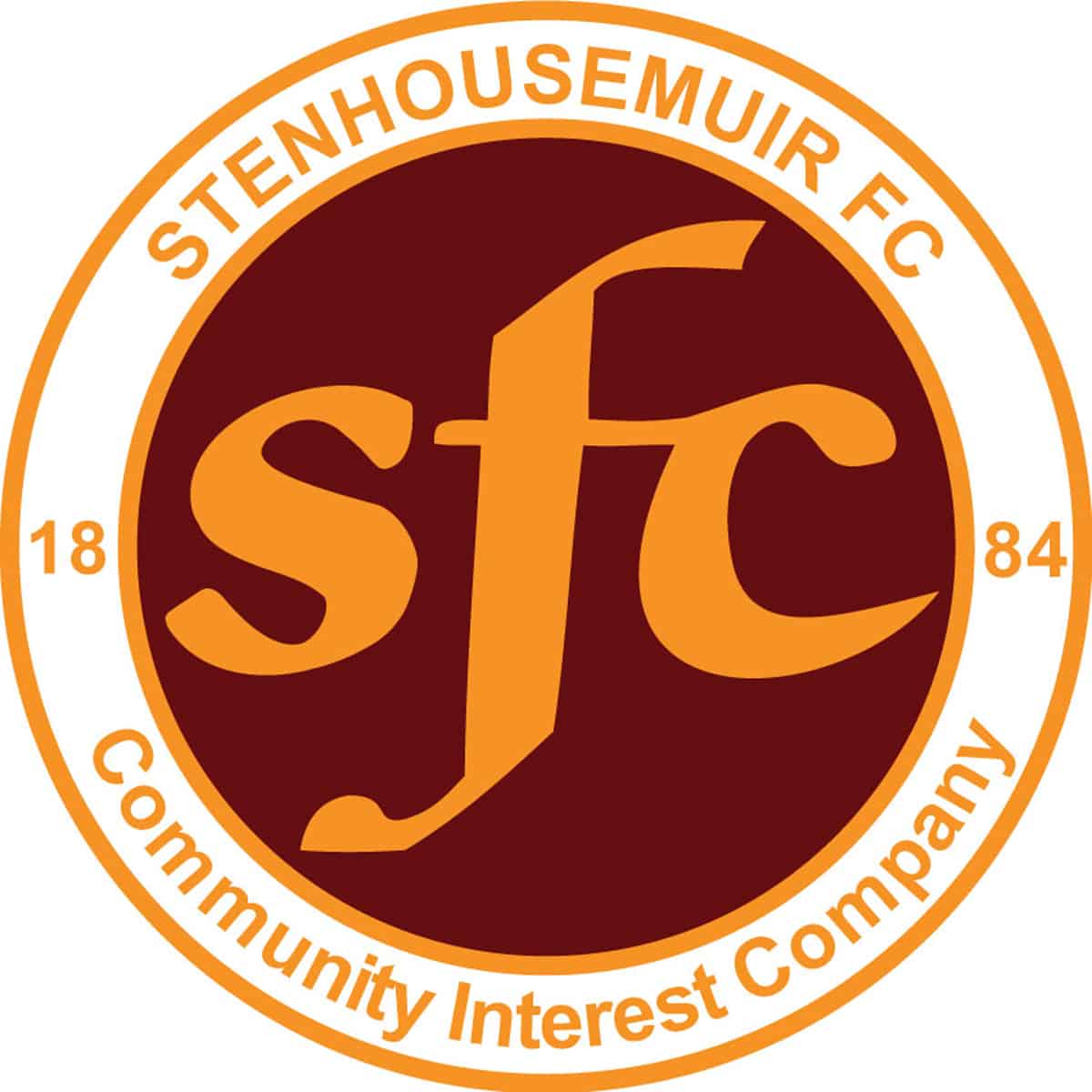 SPFL Ladbrokes League 1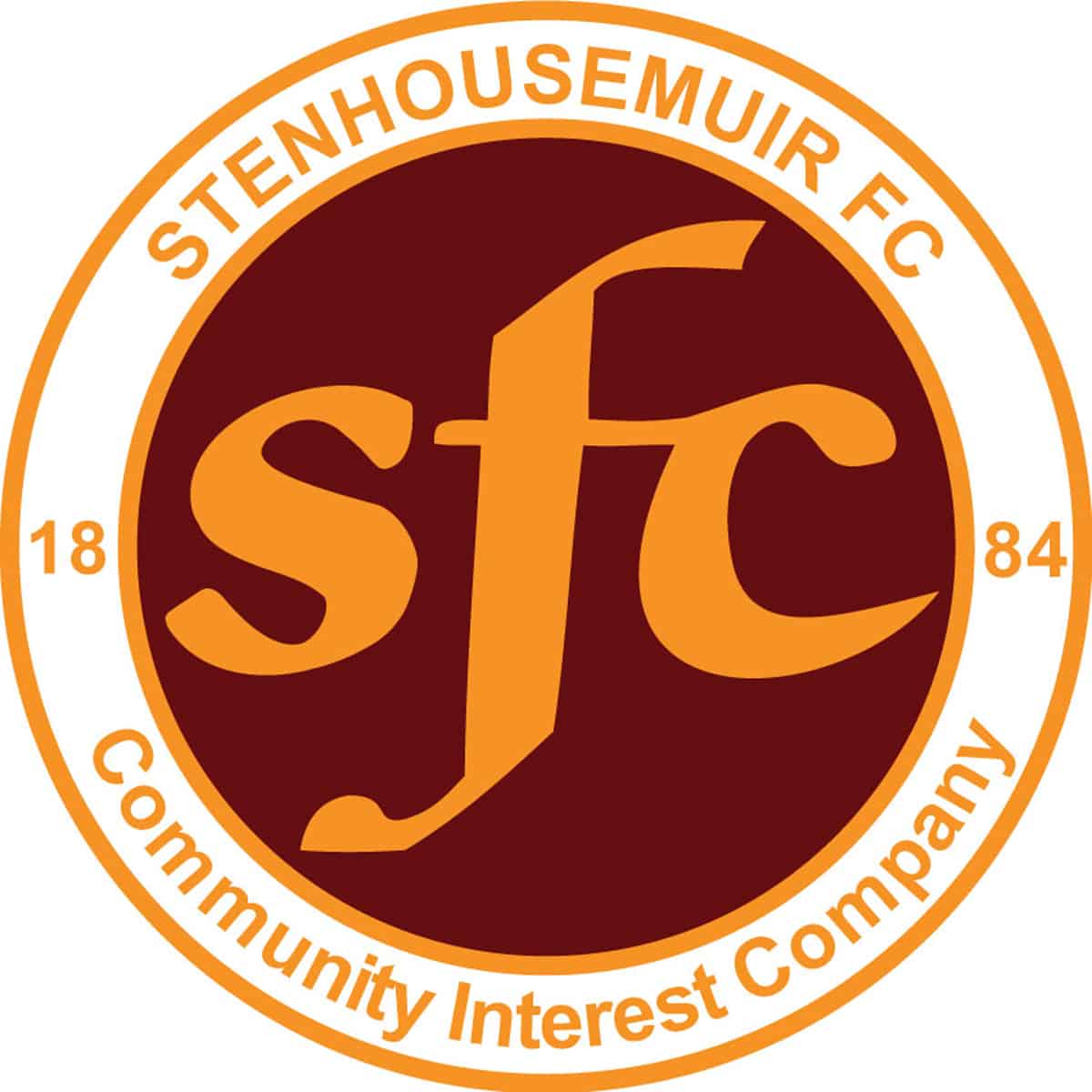 SPFL Ladbrokes League 1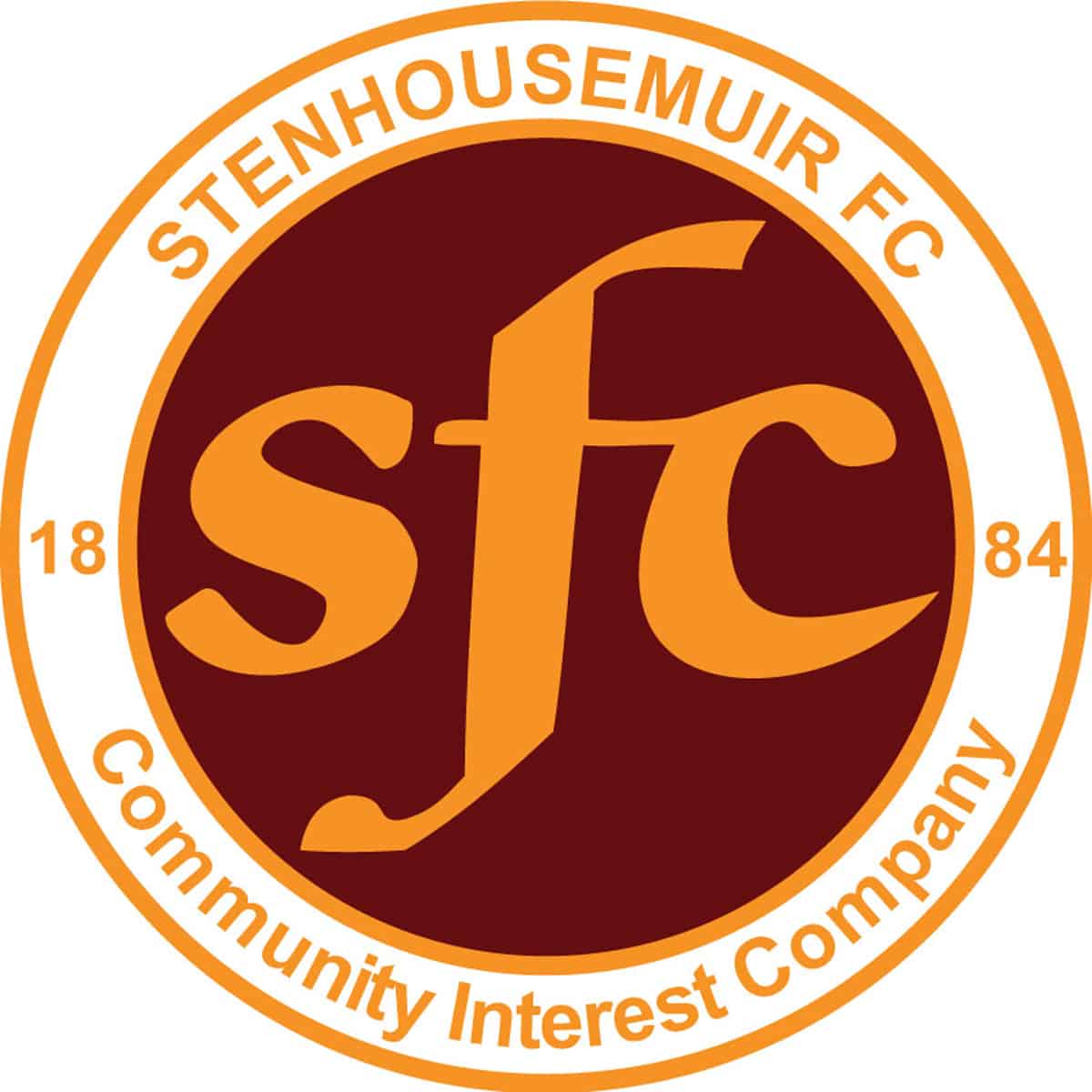 SPFL Ladbrokes League 1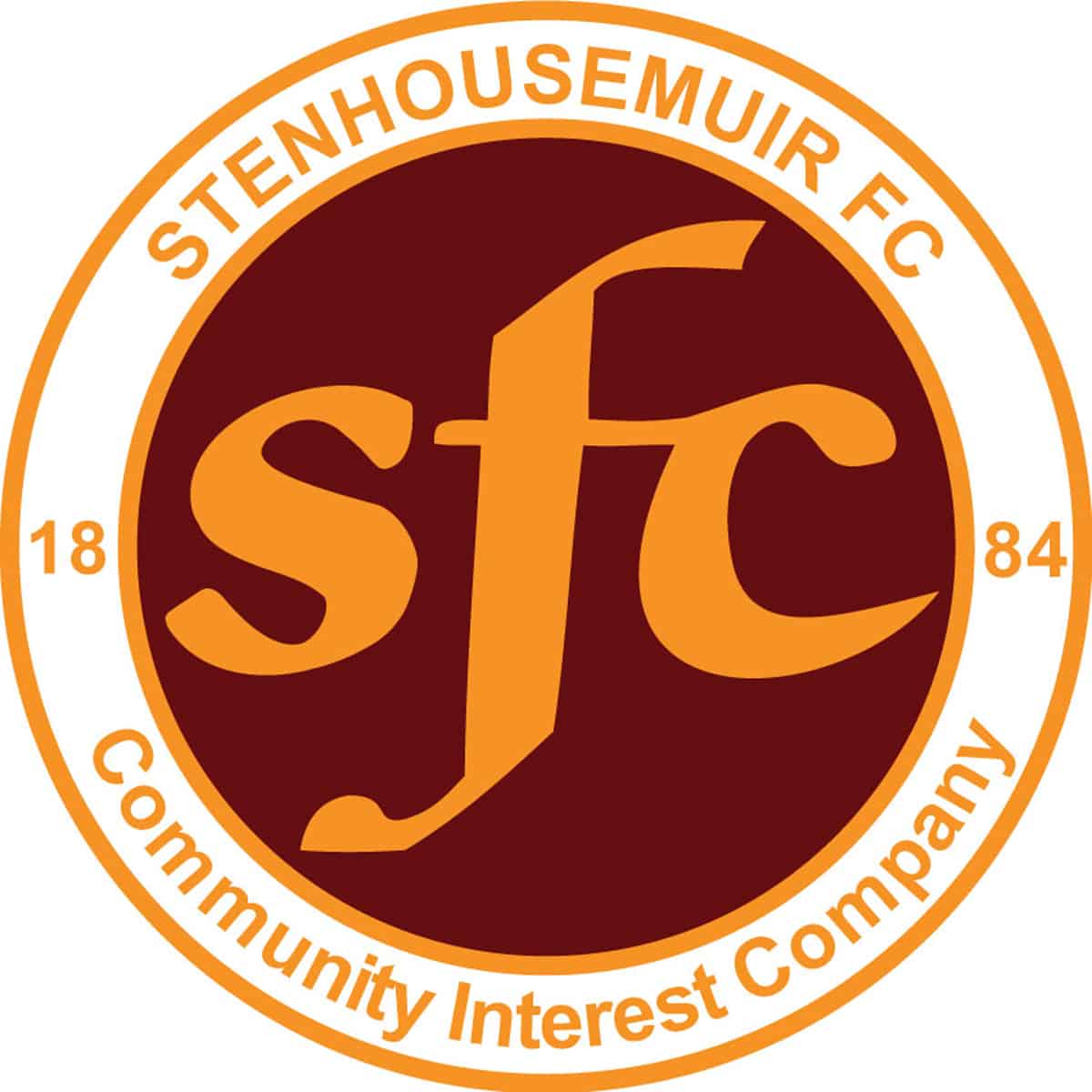 Stirlingshire Cup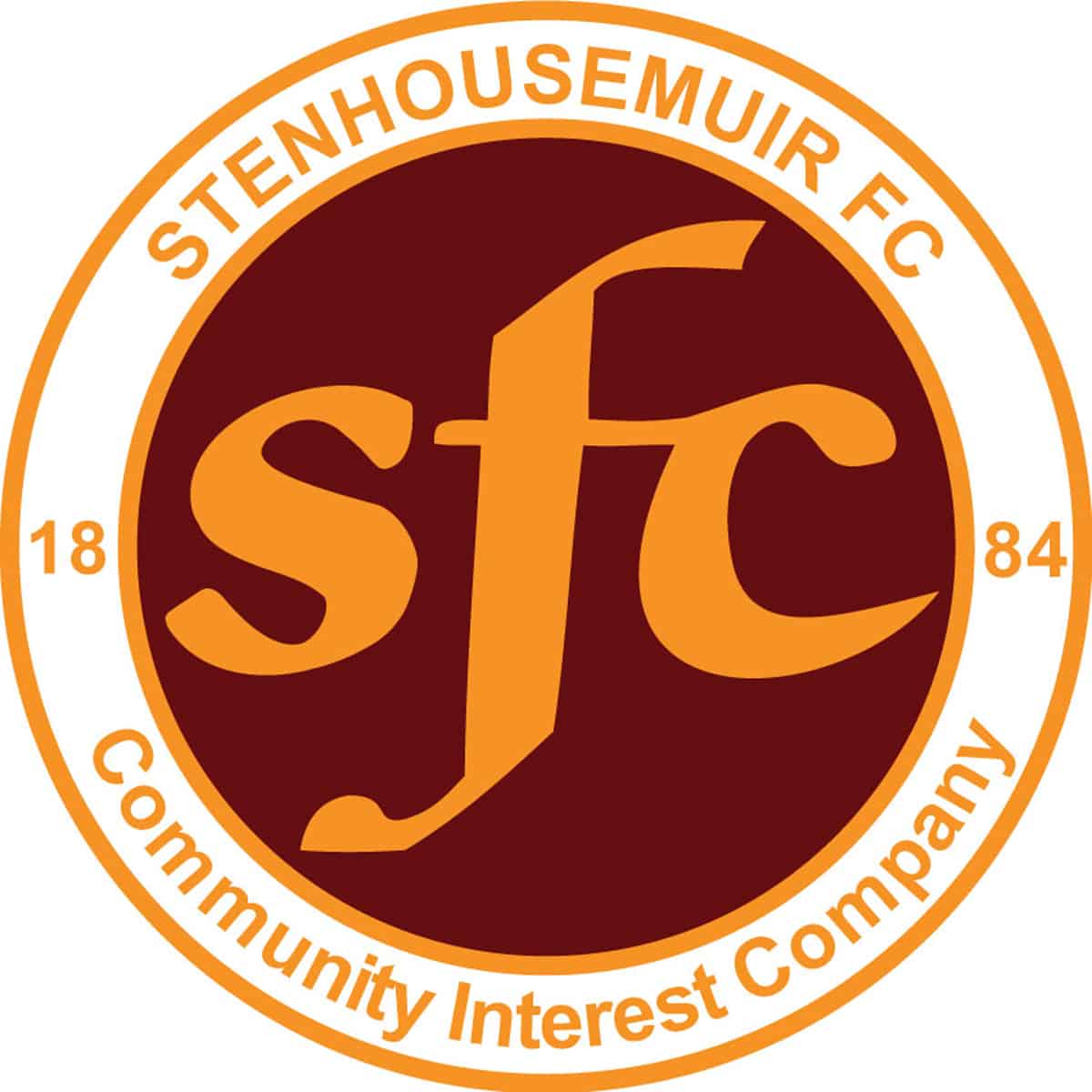 SPFL Ladbrokes League 1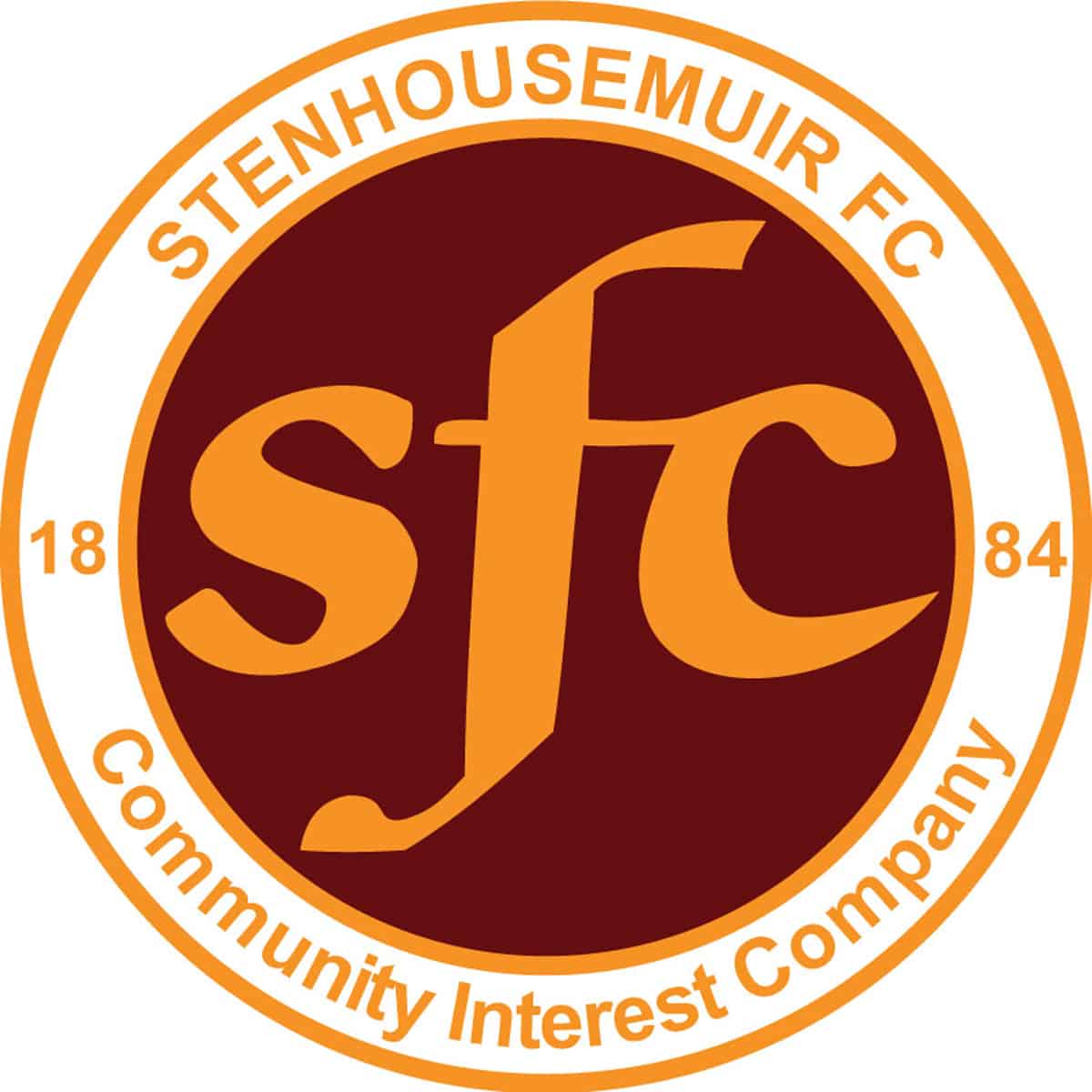 SPFL Ladbrokes League 1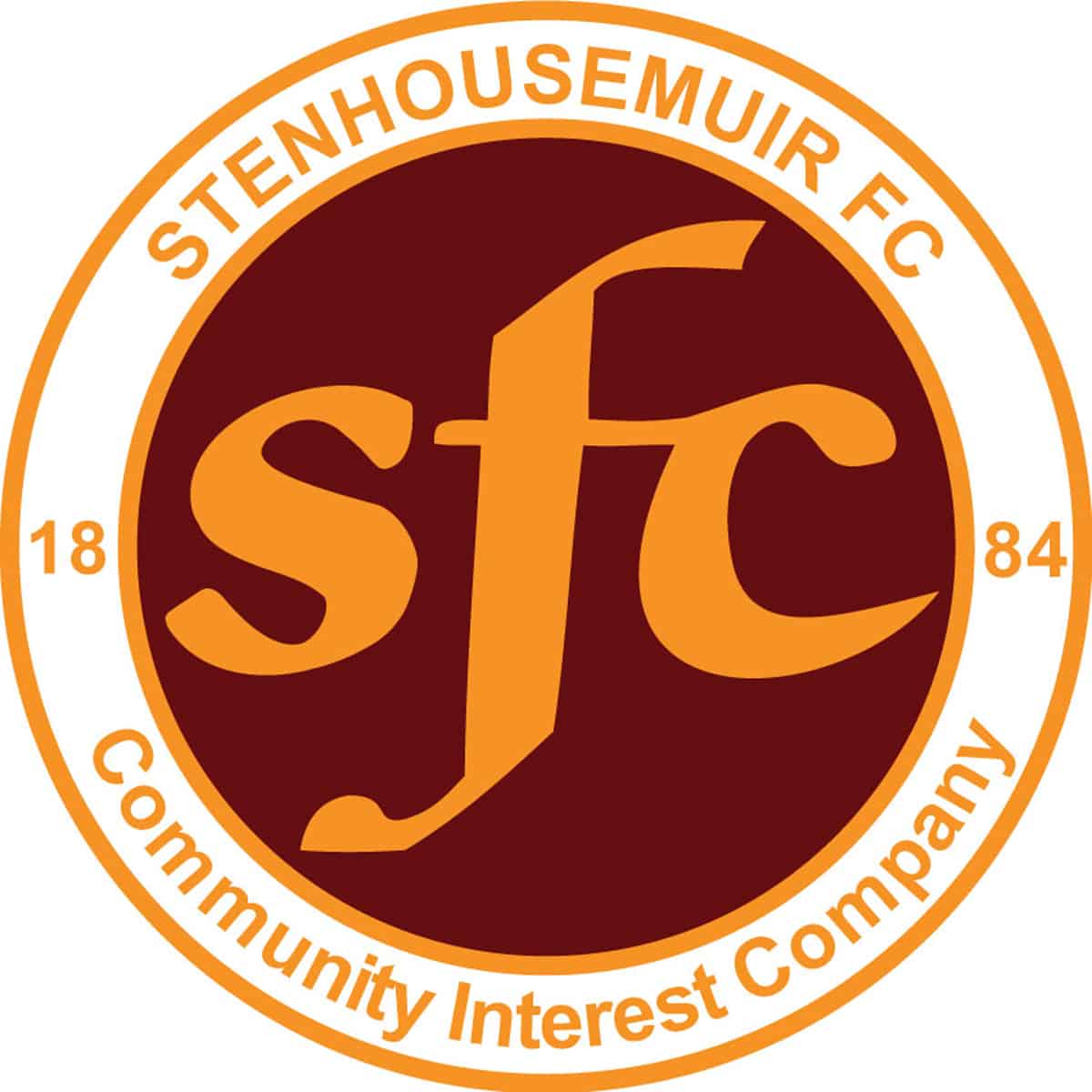 SPFL Ladbrokes League 1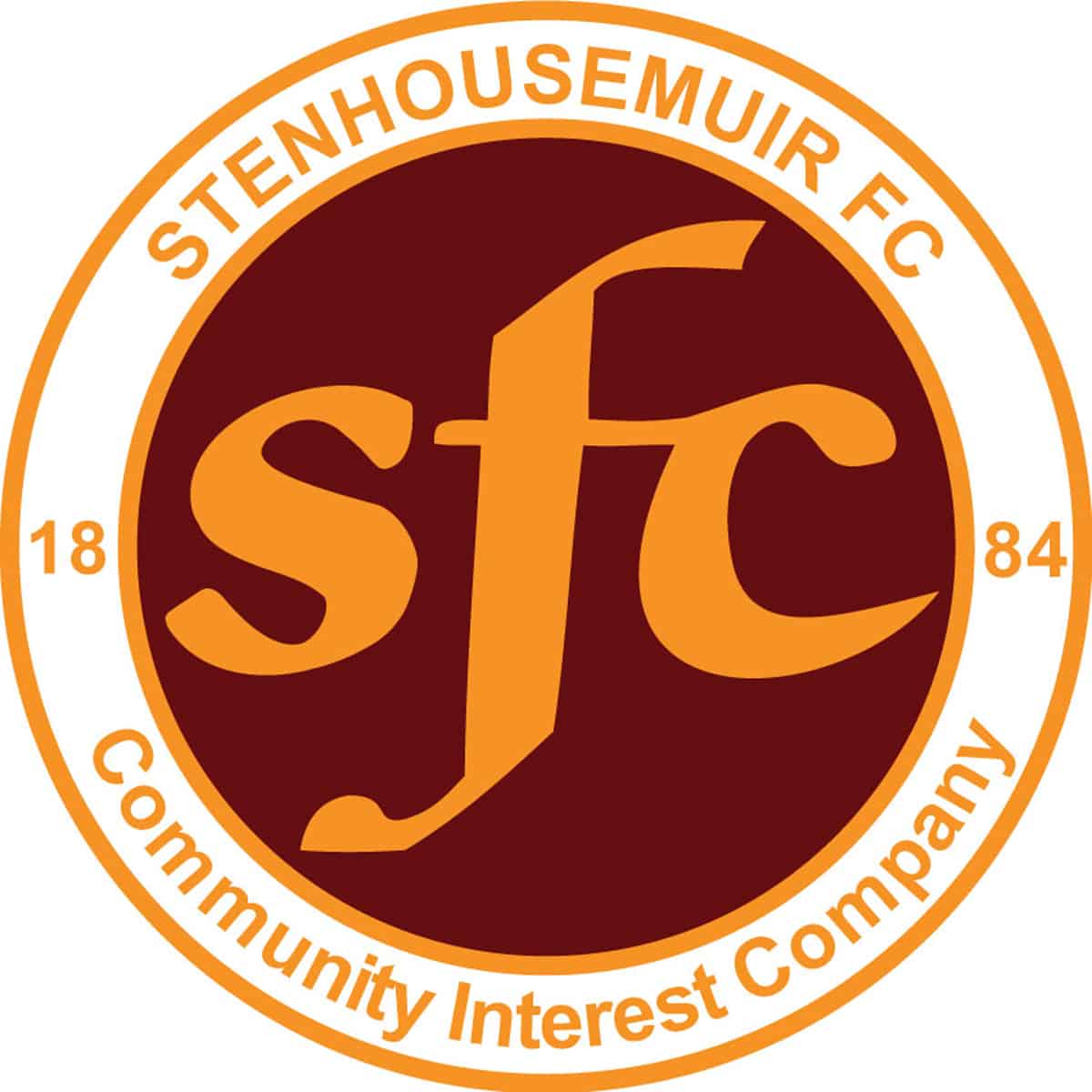 SPFL Ladbrokes League 1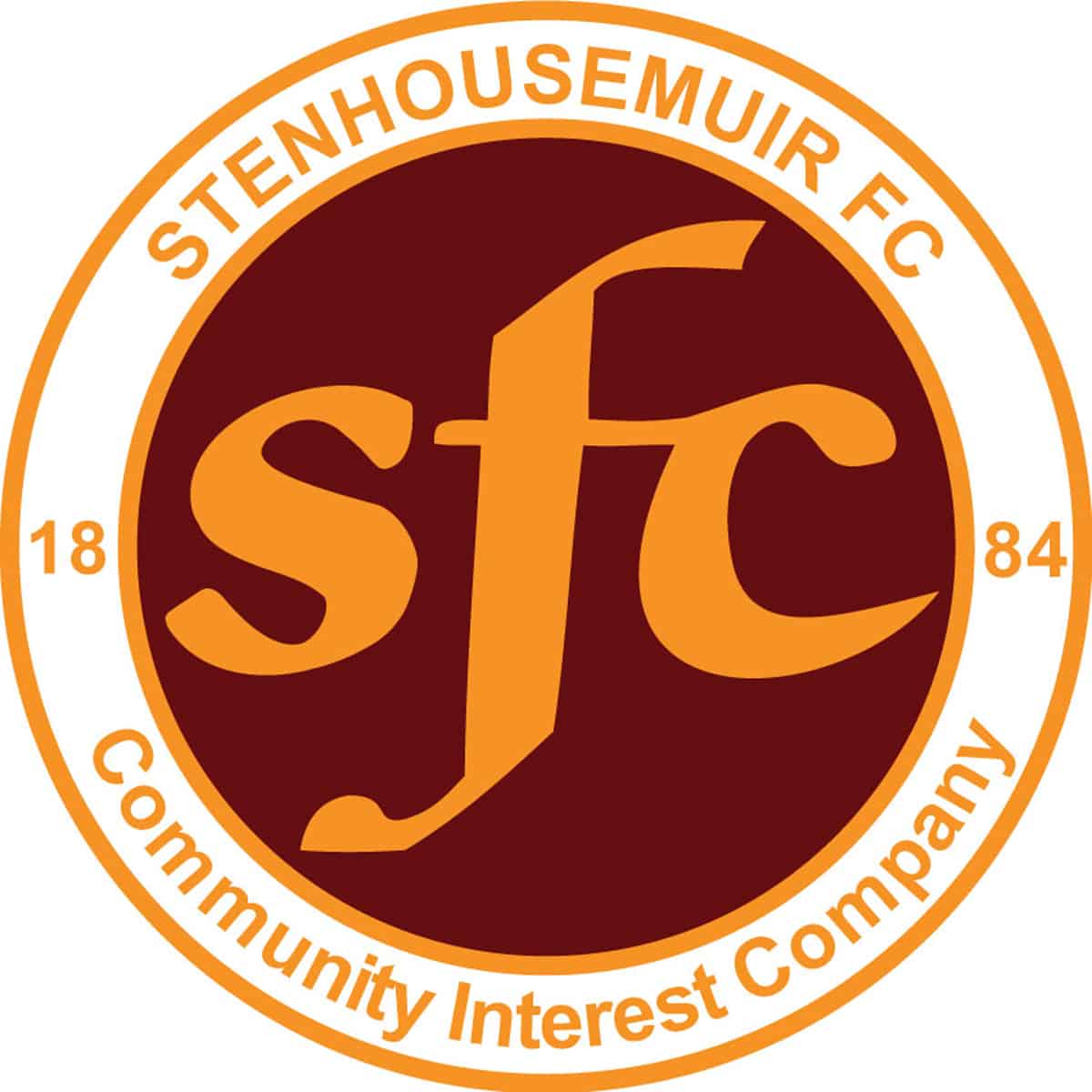 SPFL Ladbrokes League 1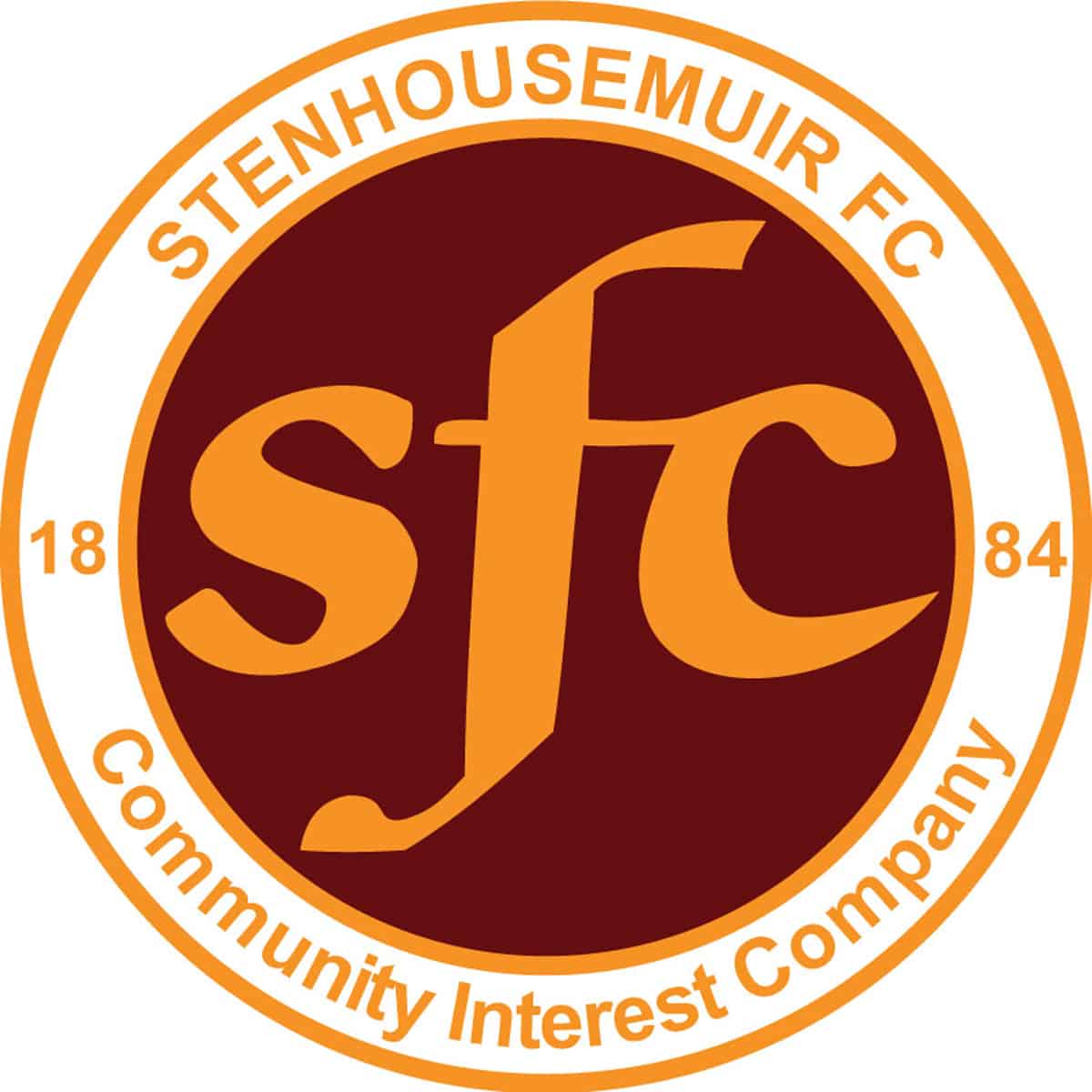 SPFL Ladbrokes League 1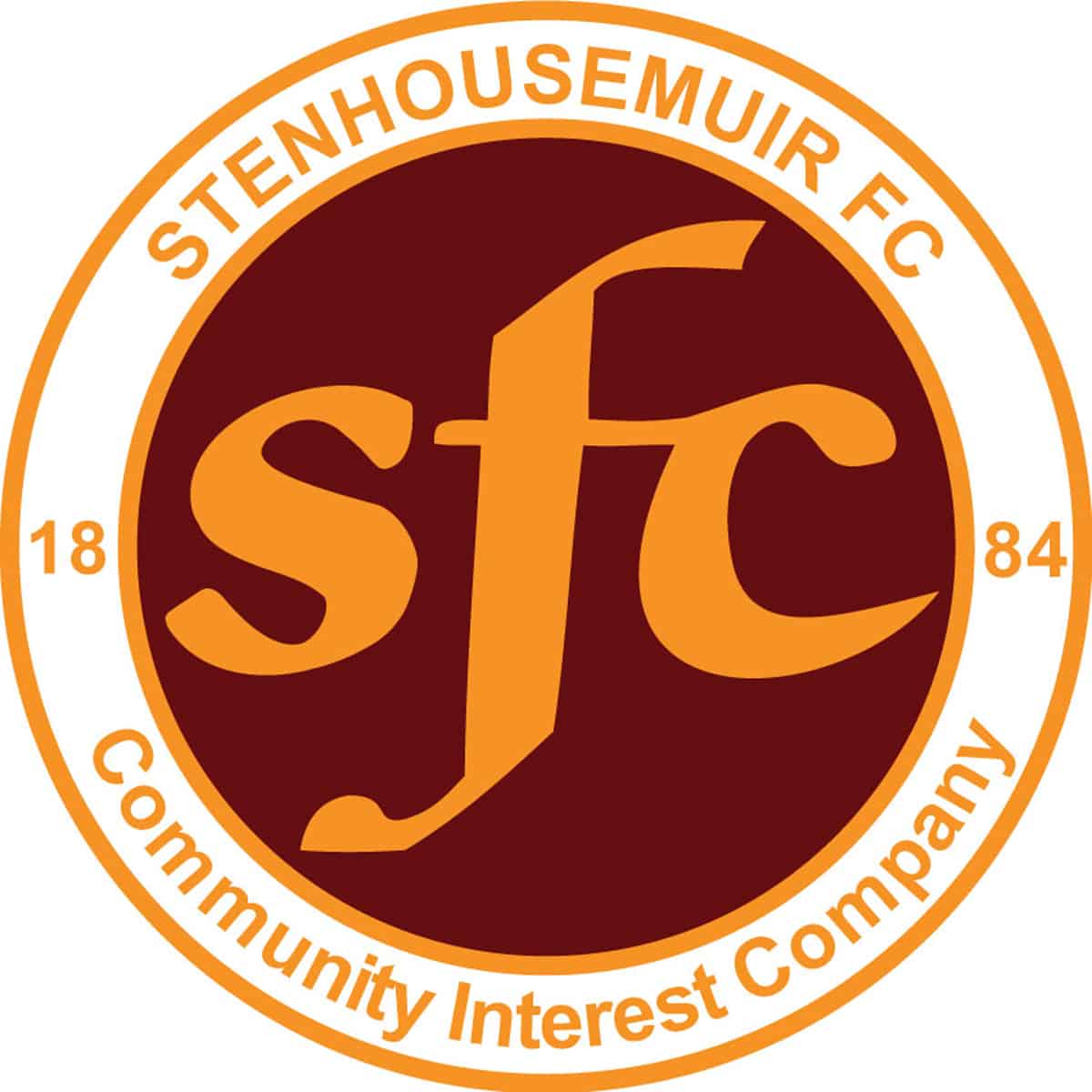 SPFL Ladbrokes League 1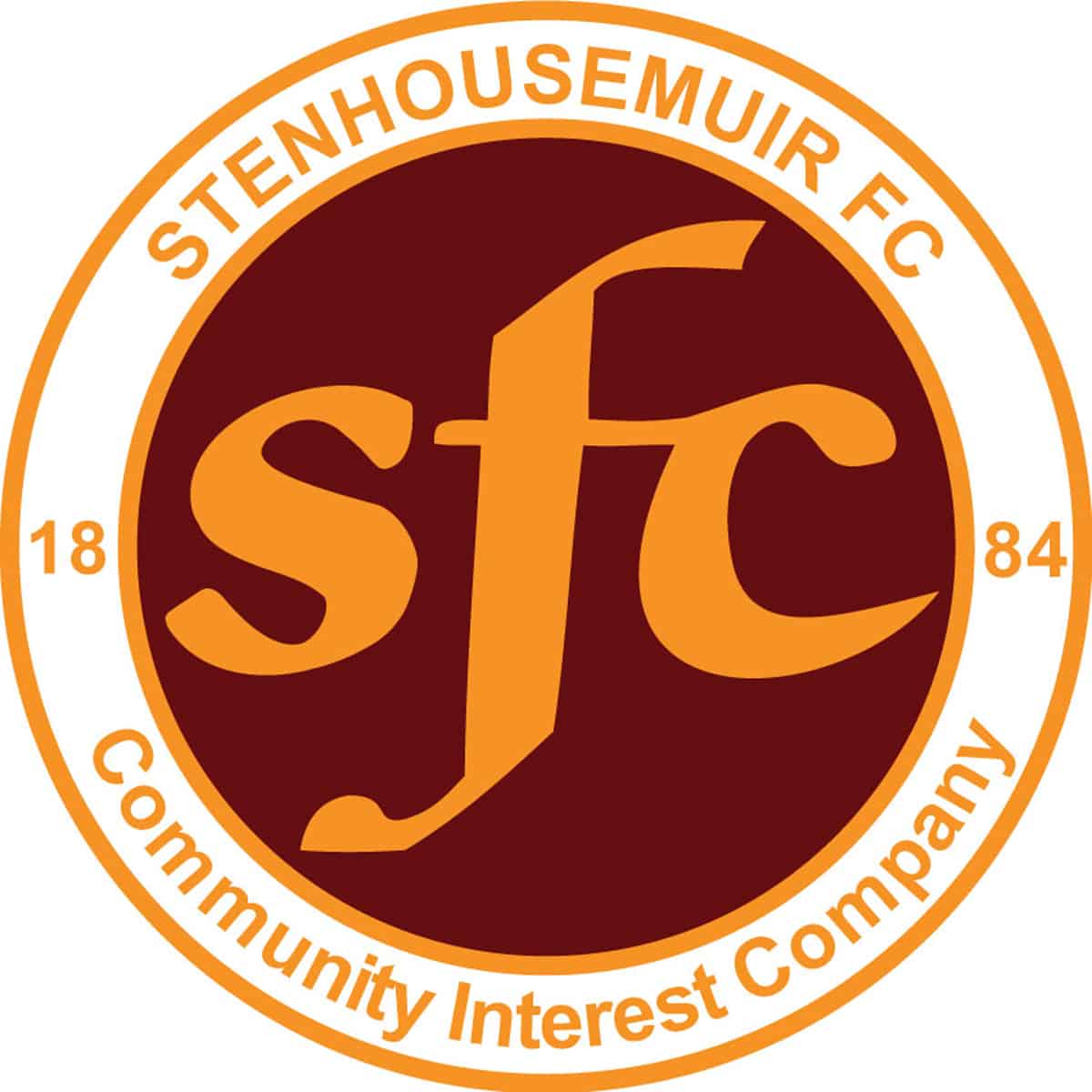 Petrofac Training Cup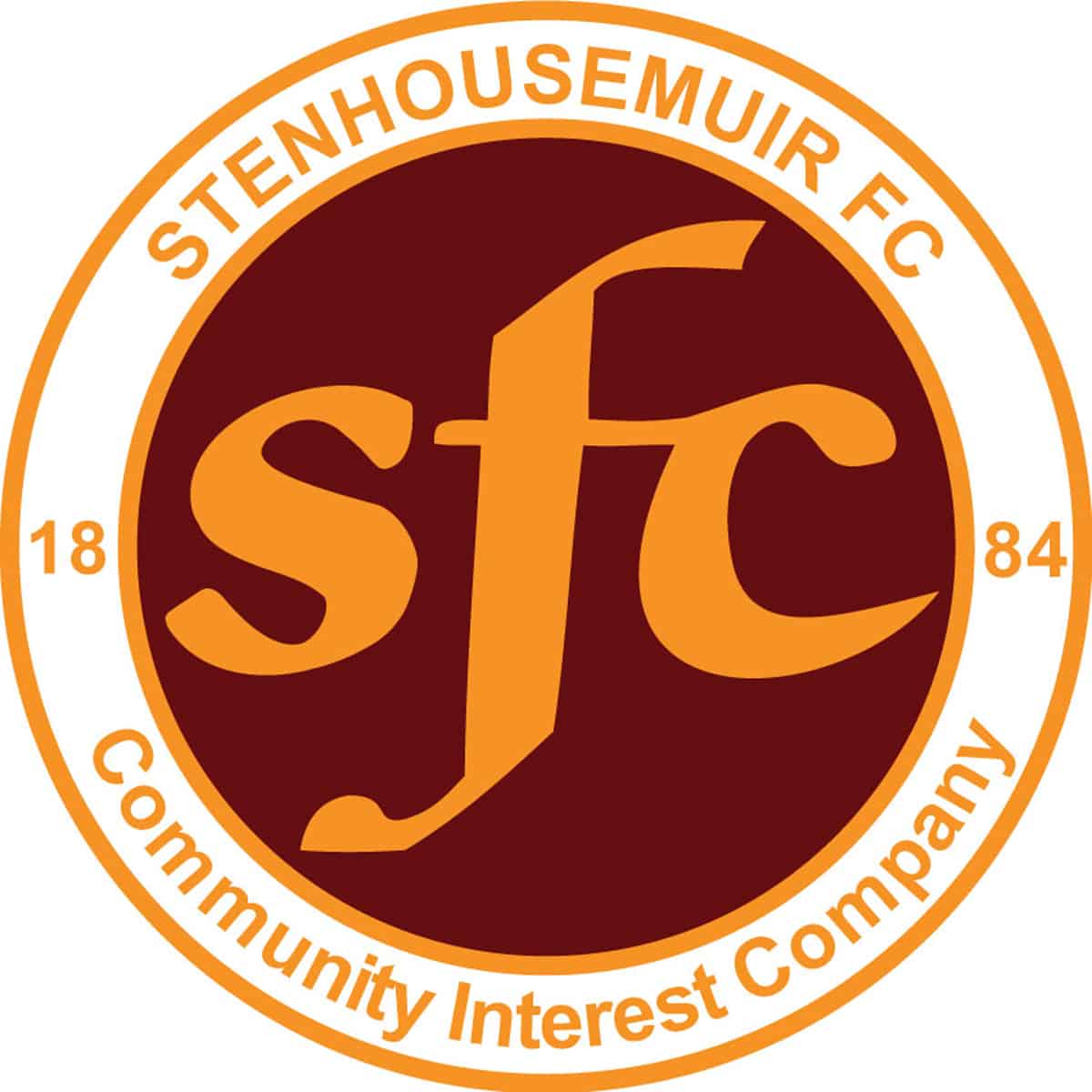 SPFL Ladbrokes League 1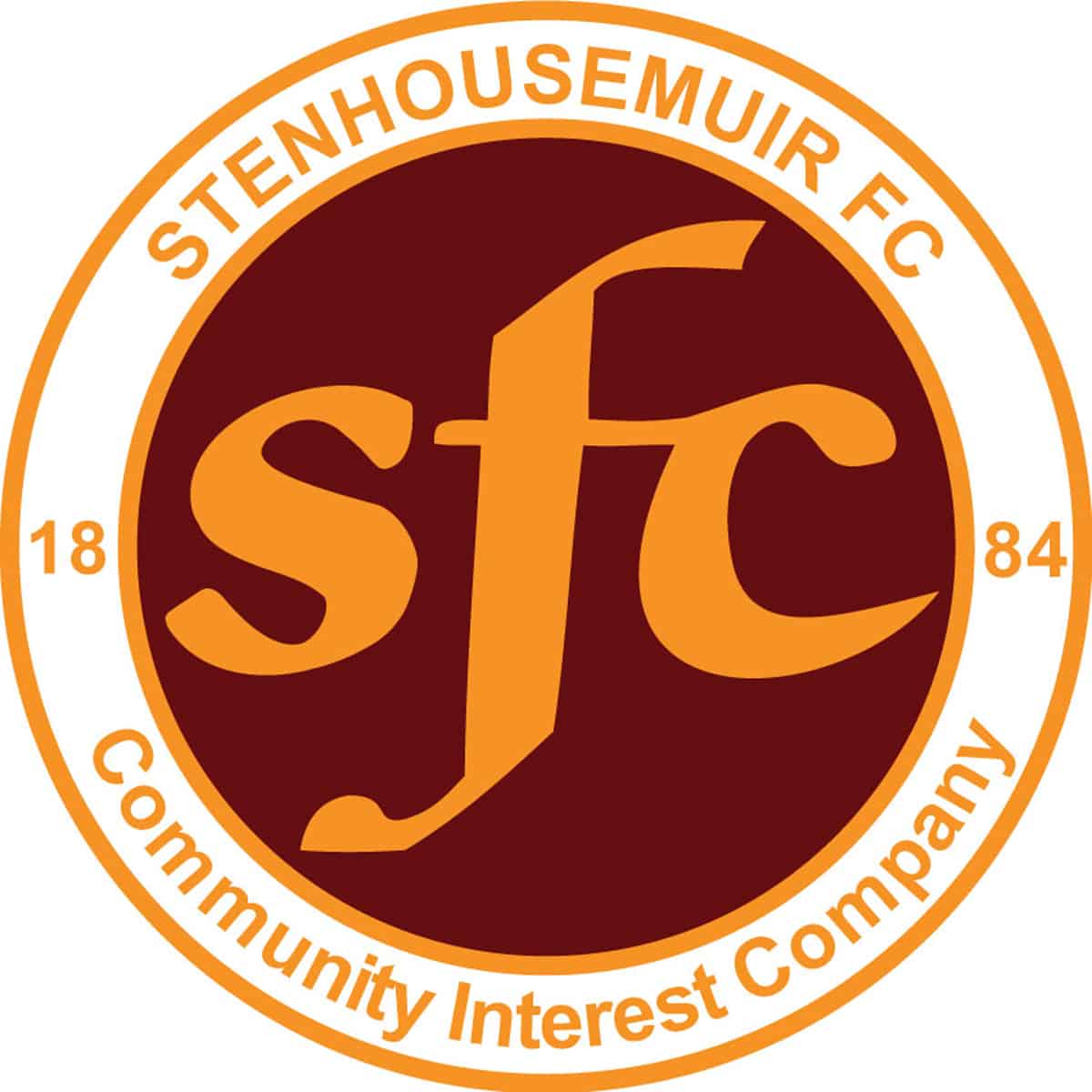 SPFL Ladbrokes League 1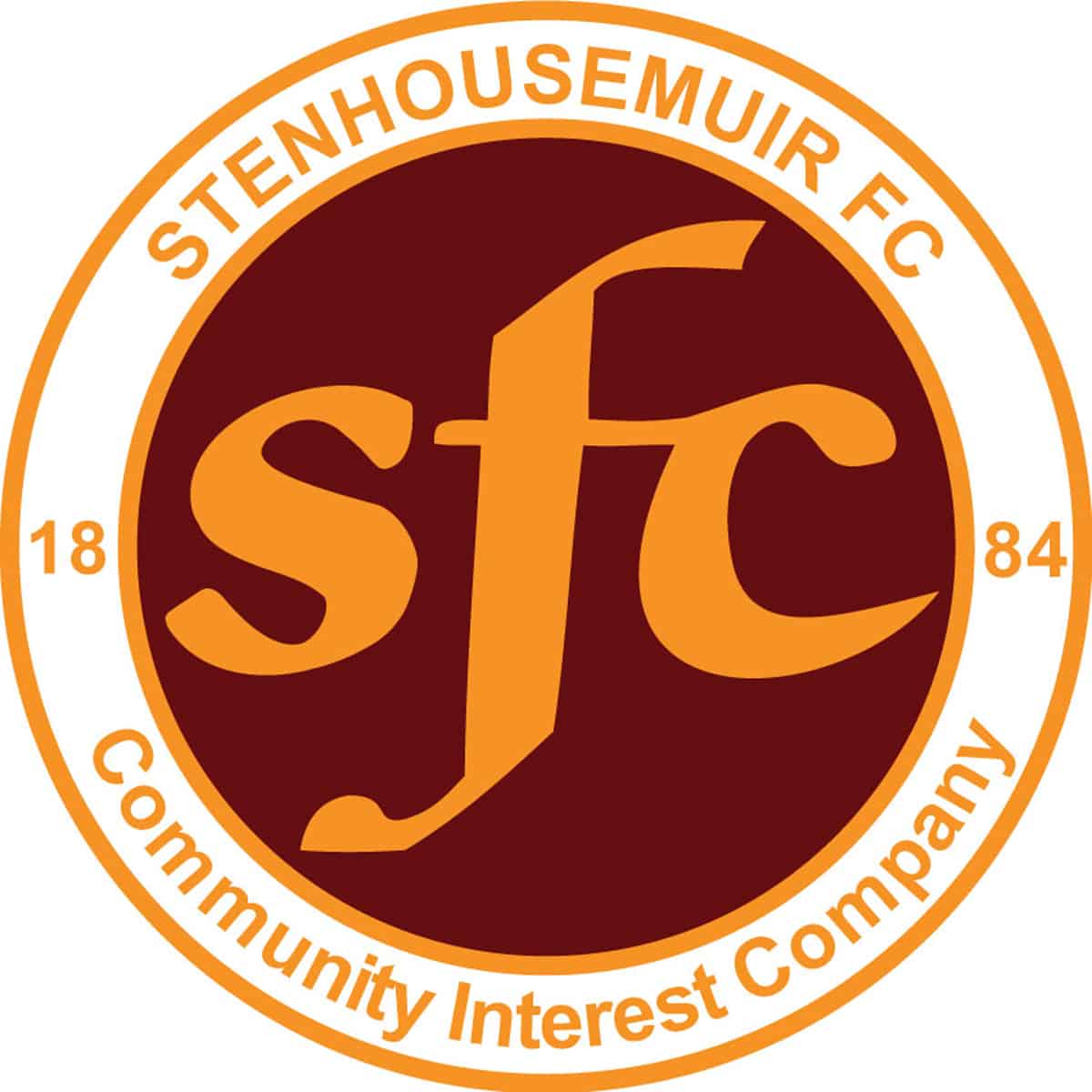 Betfred Cup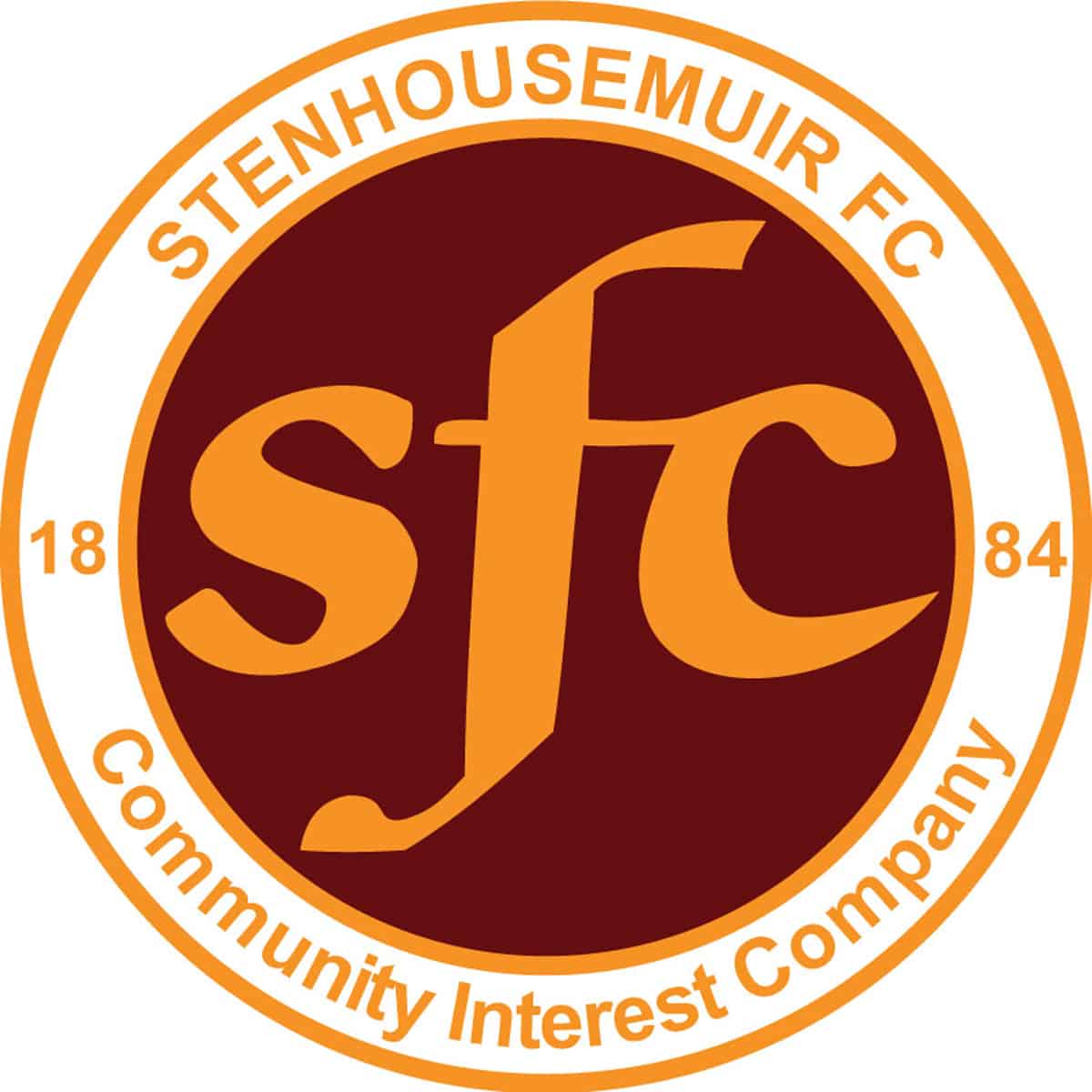 Petrofac Training Cup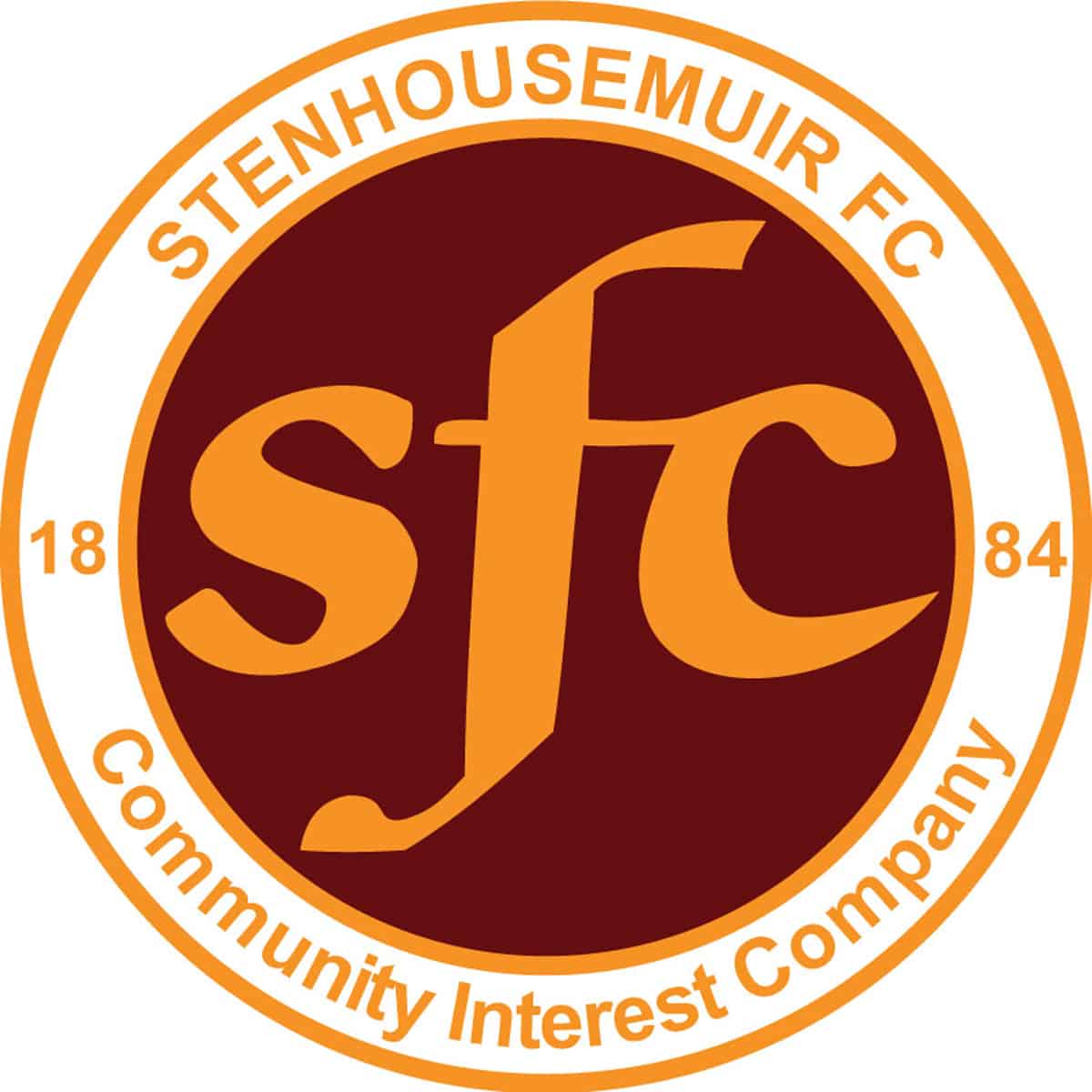 Friendly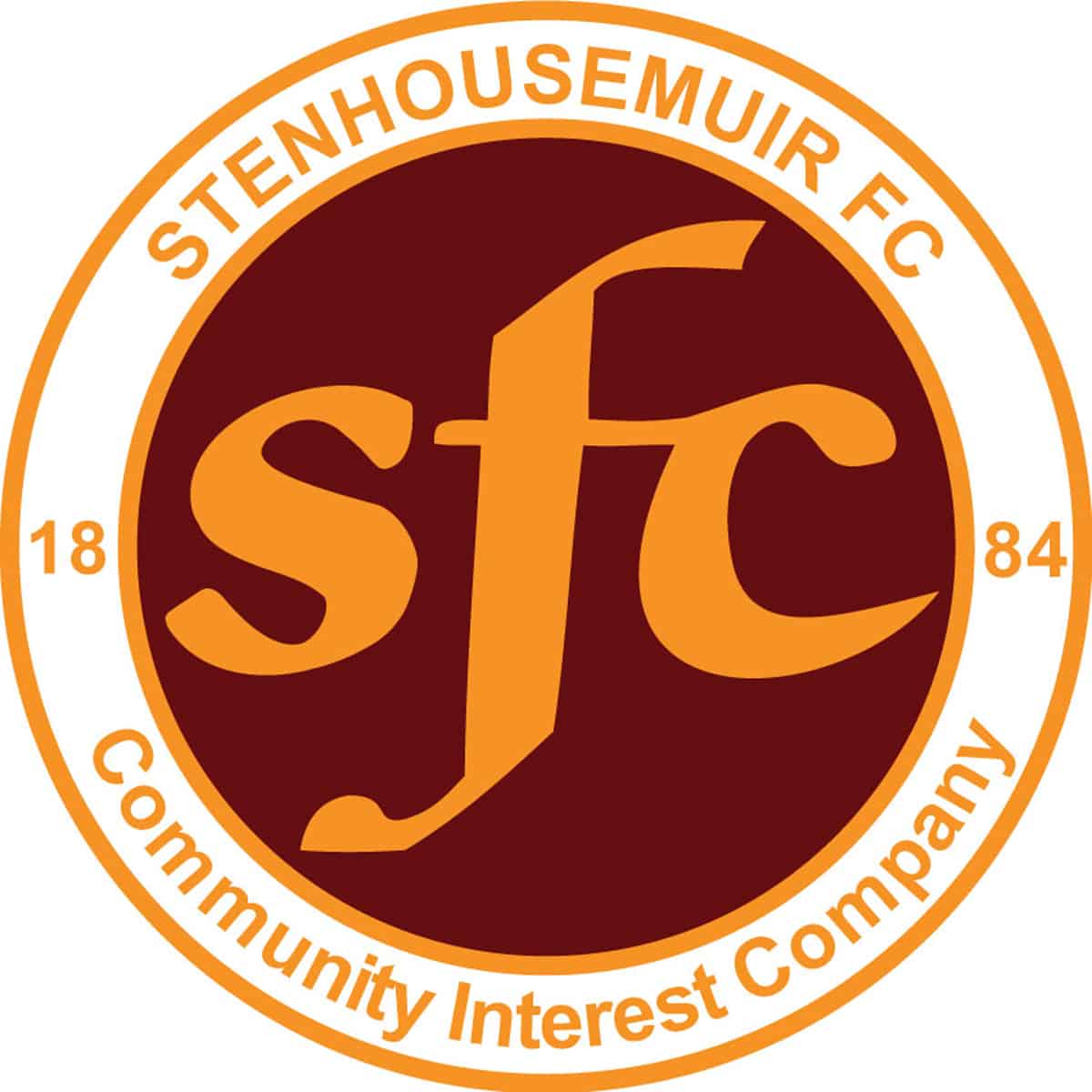 Friendly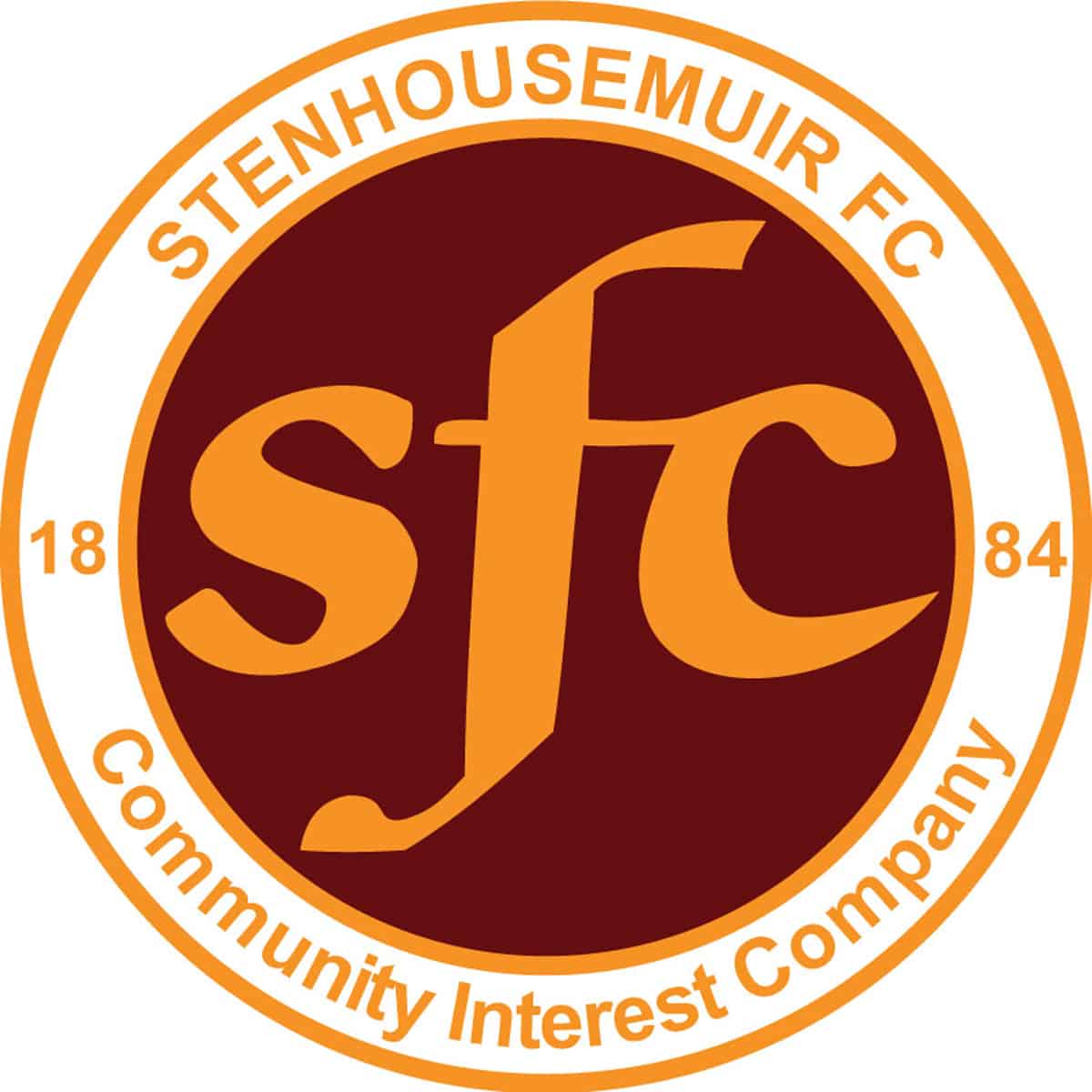 Stirlingshire Cup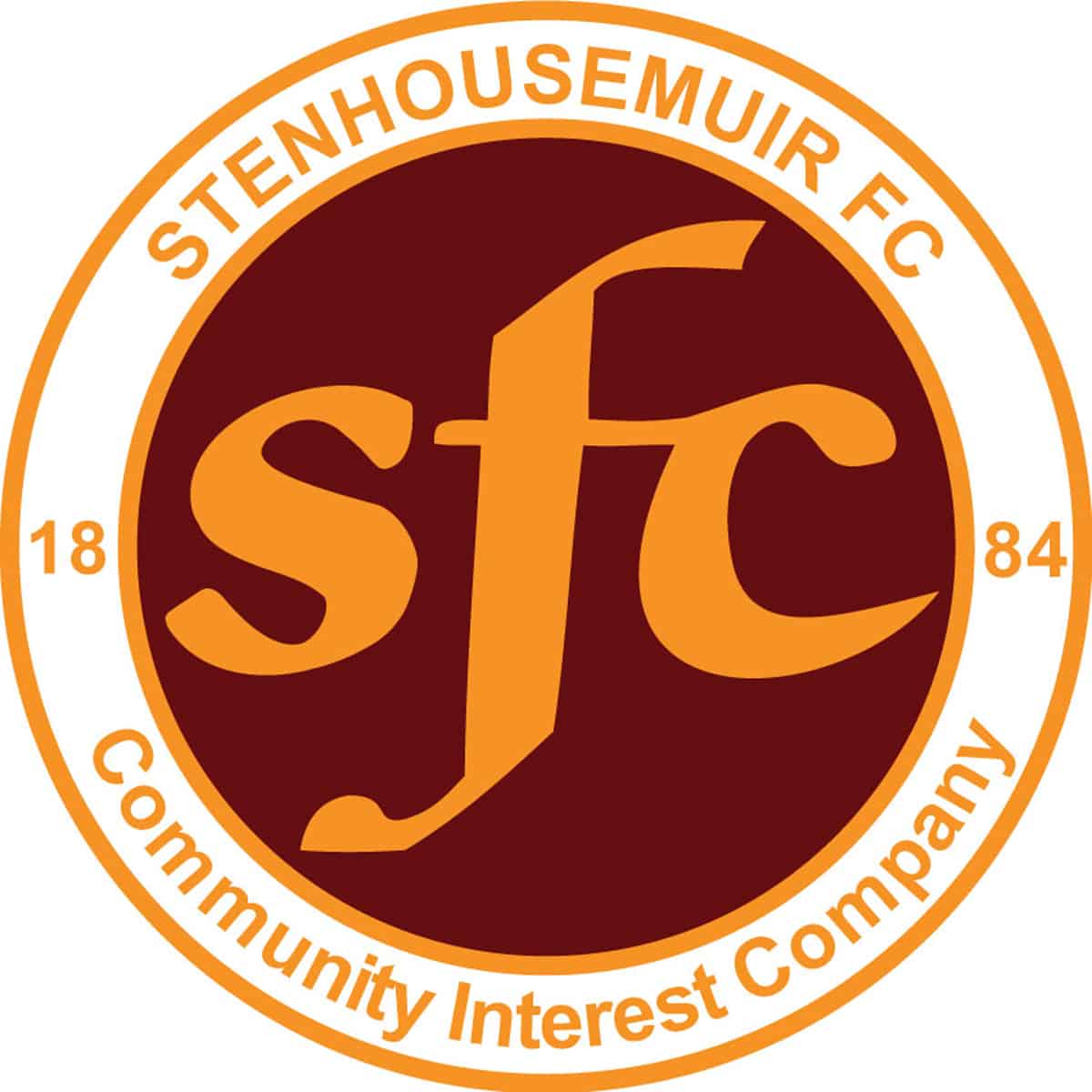 Friendly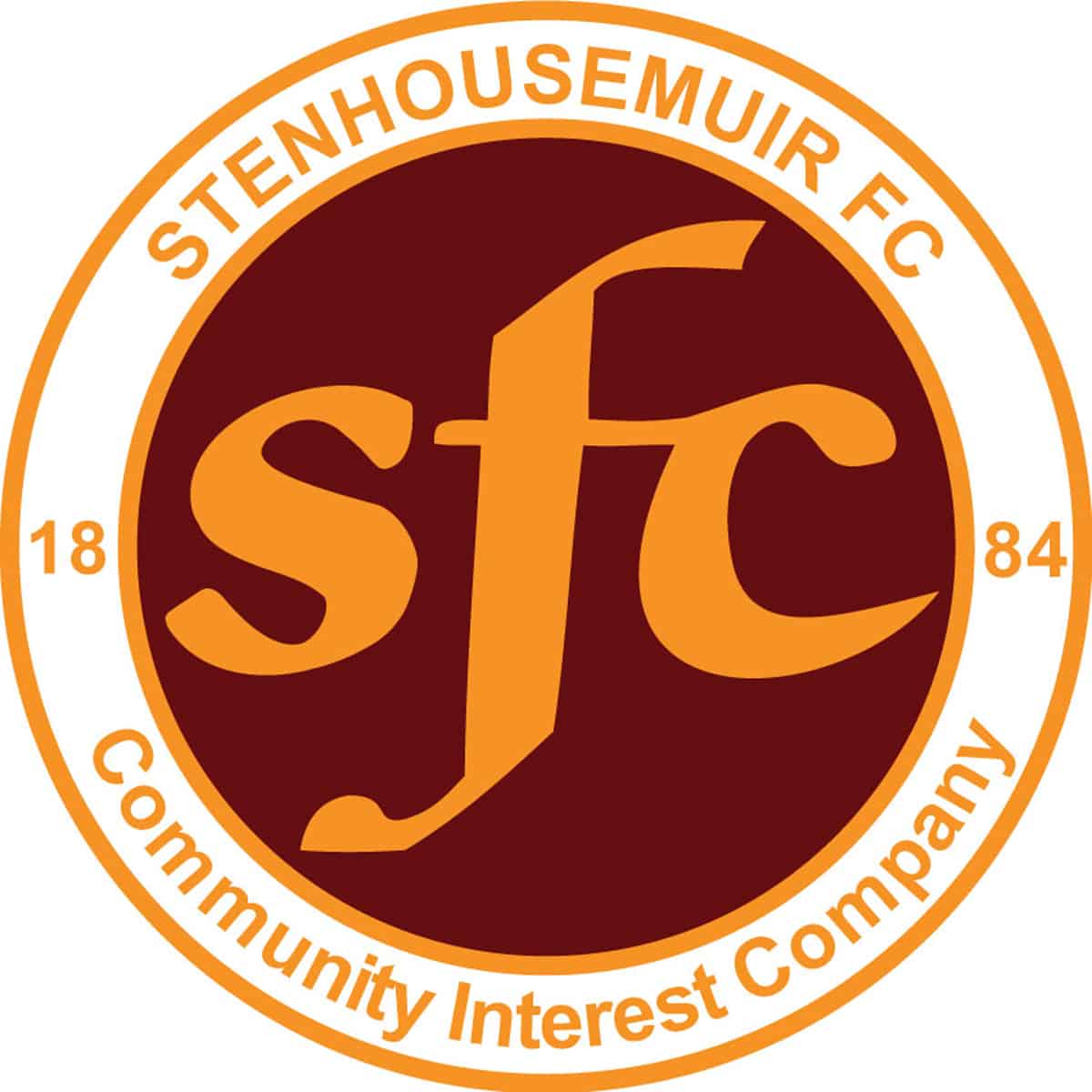 Stirlingshire Cup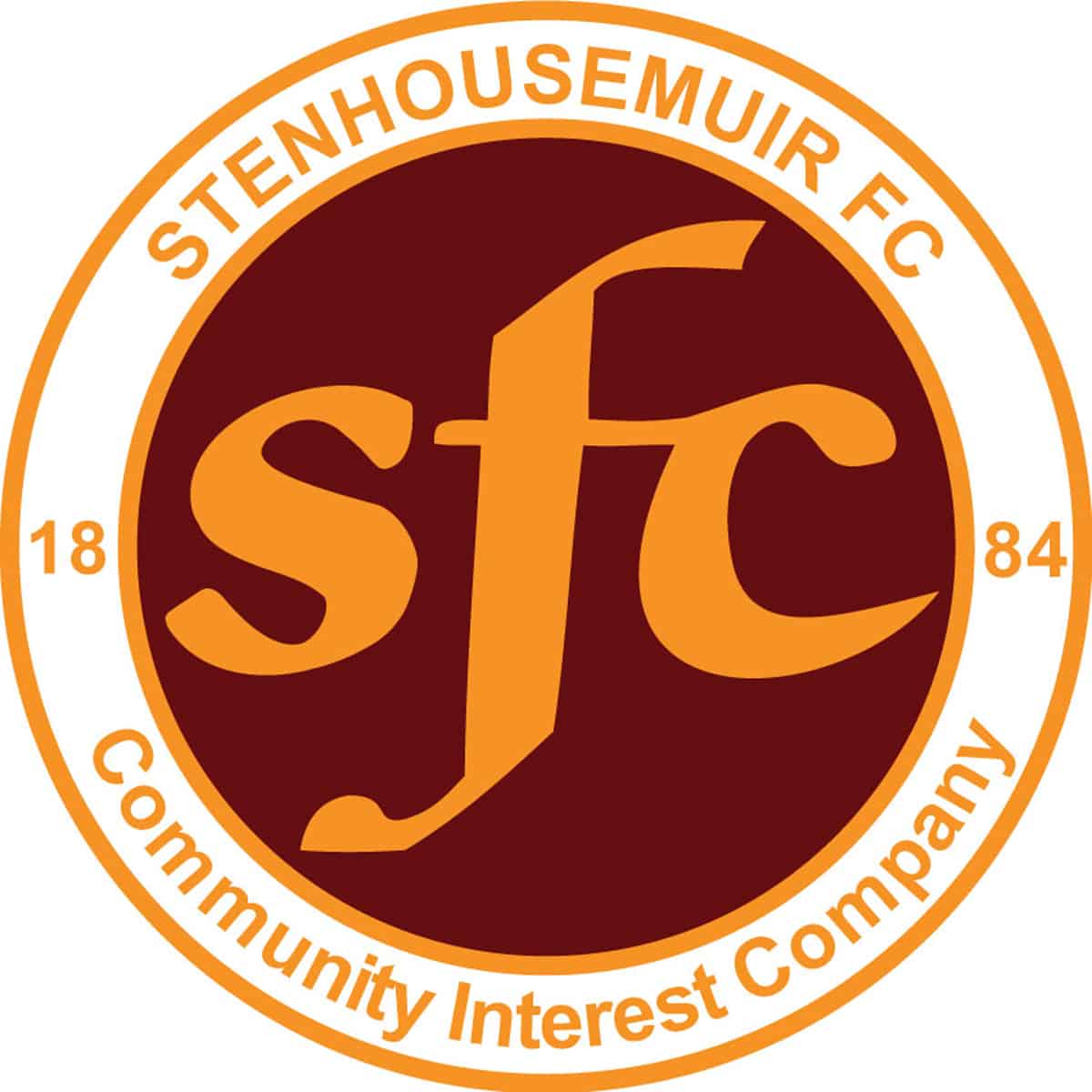 SPFL Ladbrokes League 1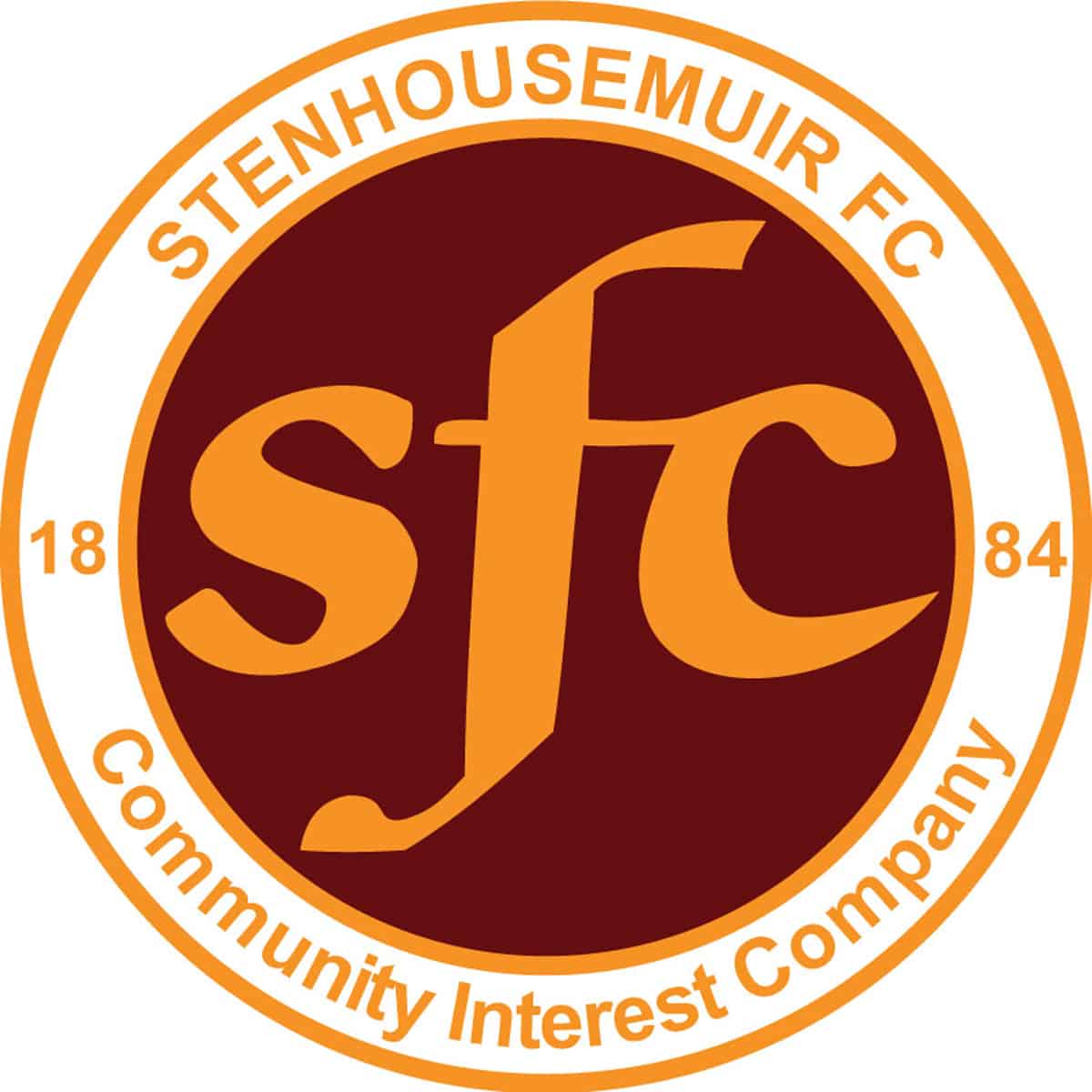 SPFL Ladbrokes League 1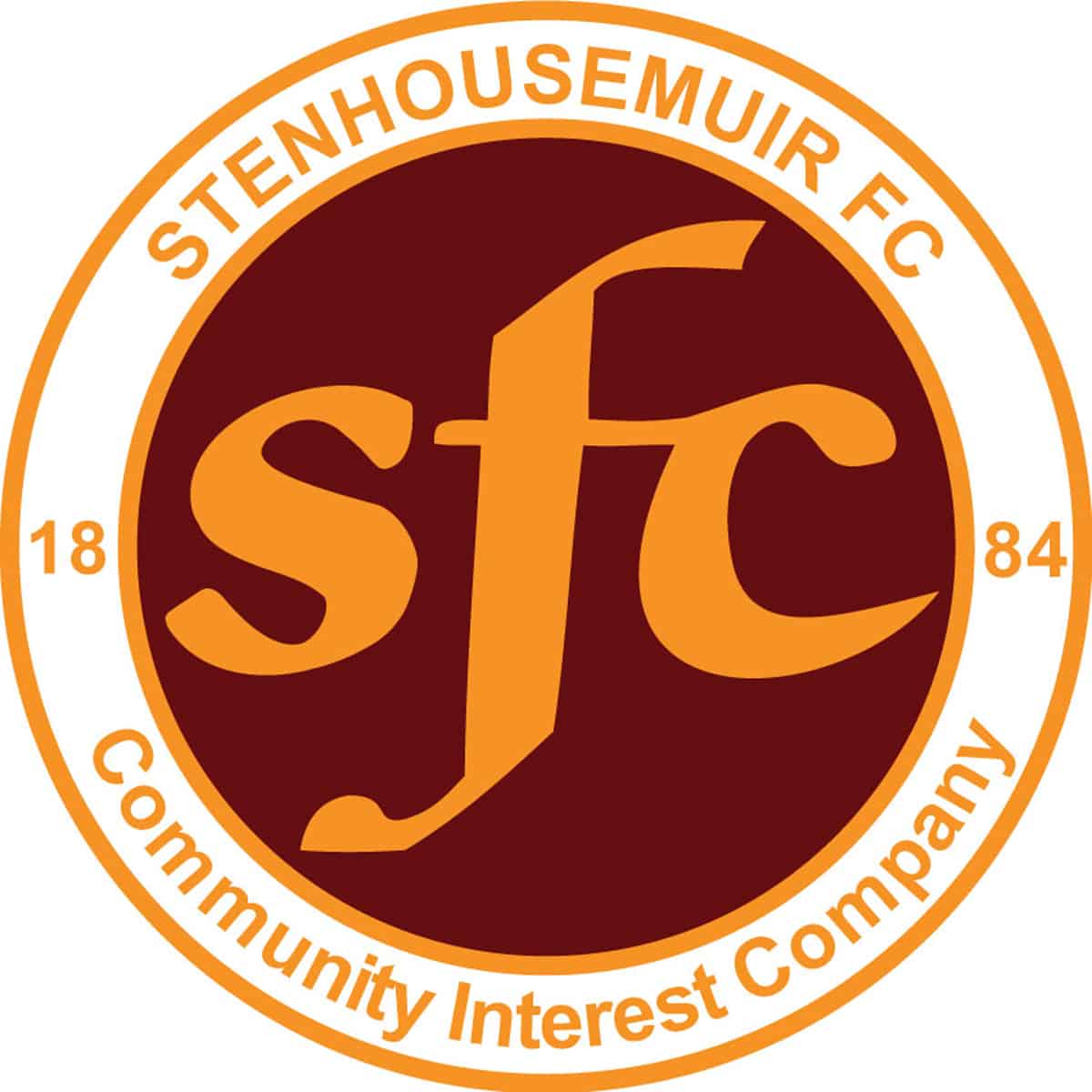 SPFL Ladbrokes League 1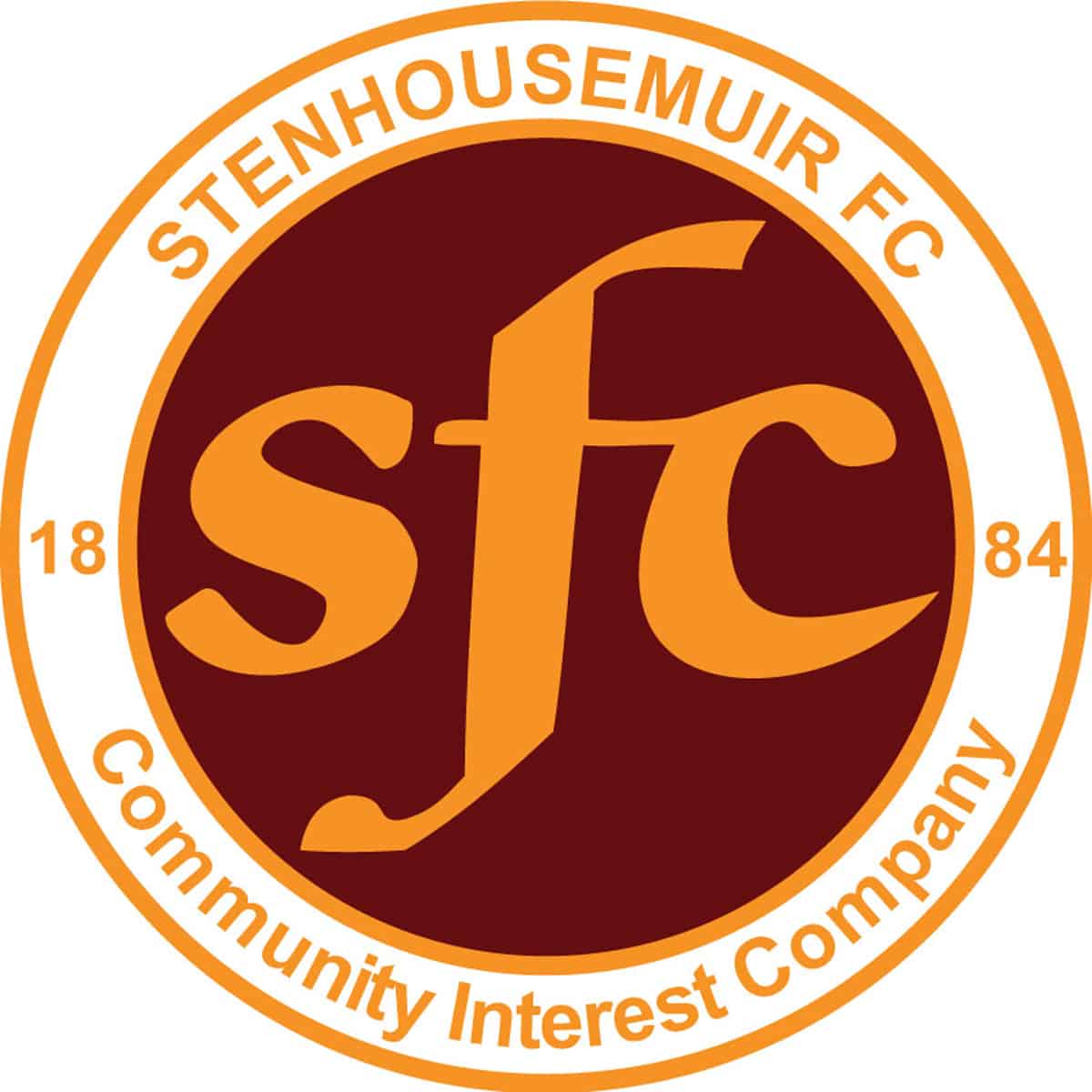 SPFL Ladbrokes League 1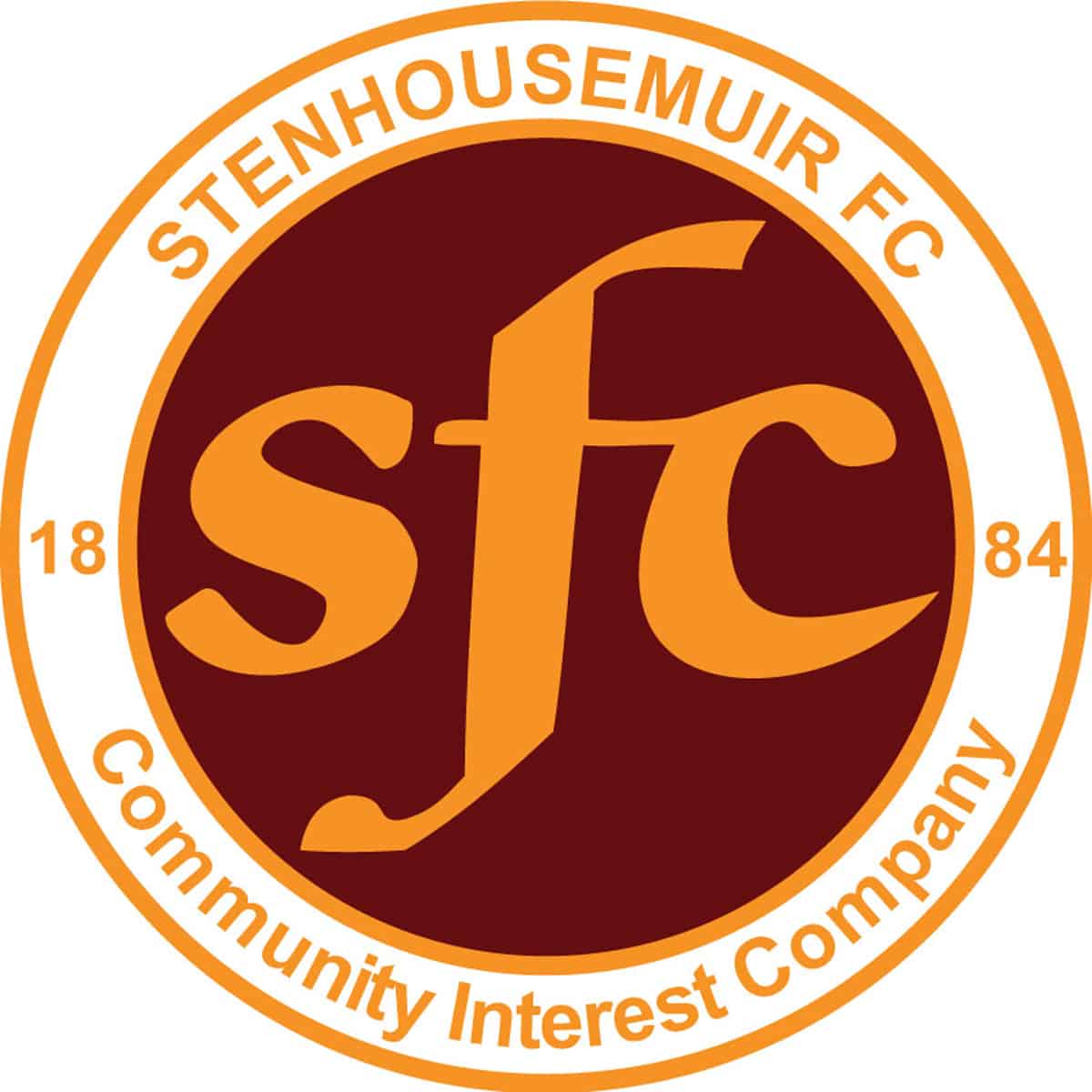 SPFL Ladbrokes League 1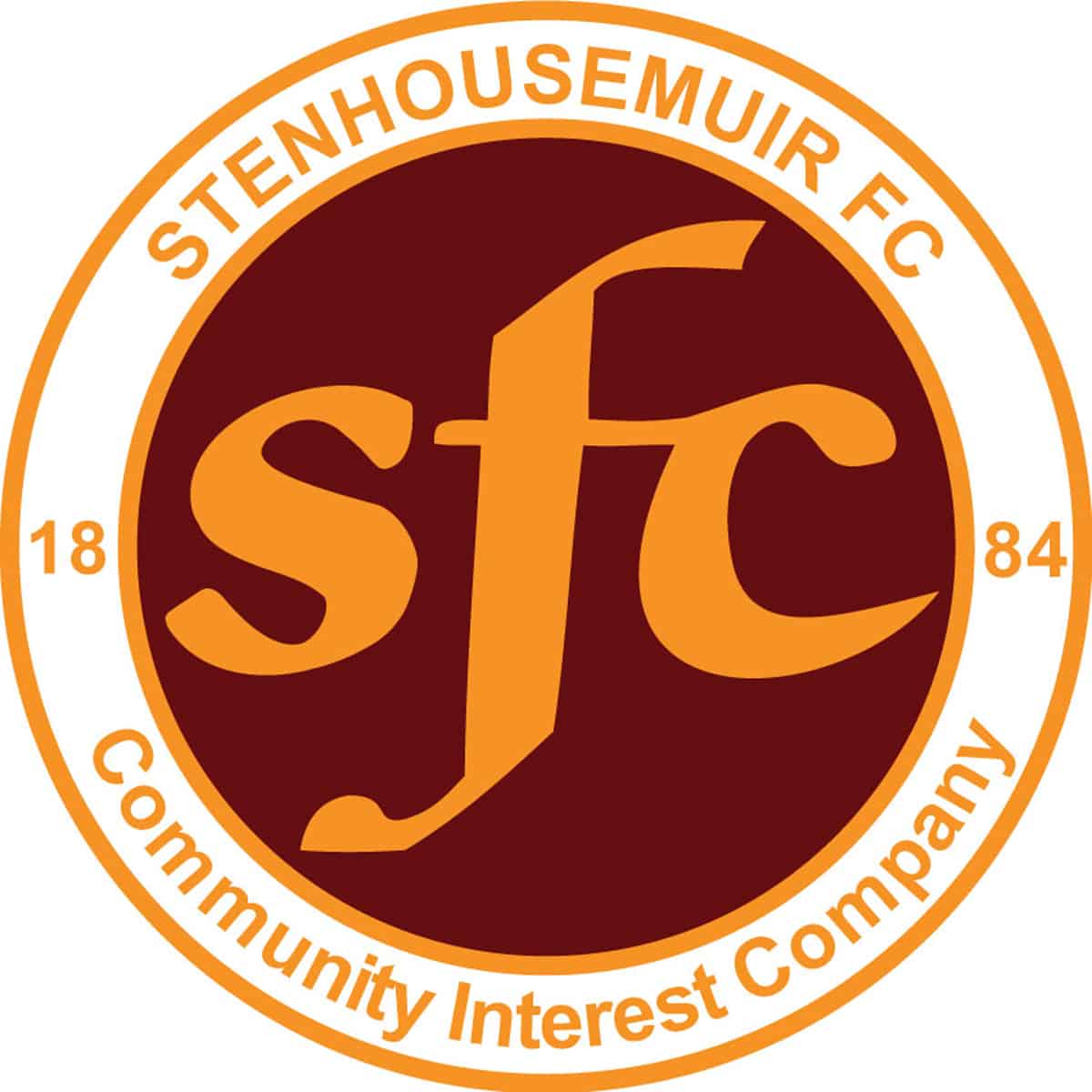 SPFL Ladbrokes League 1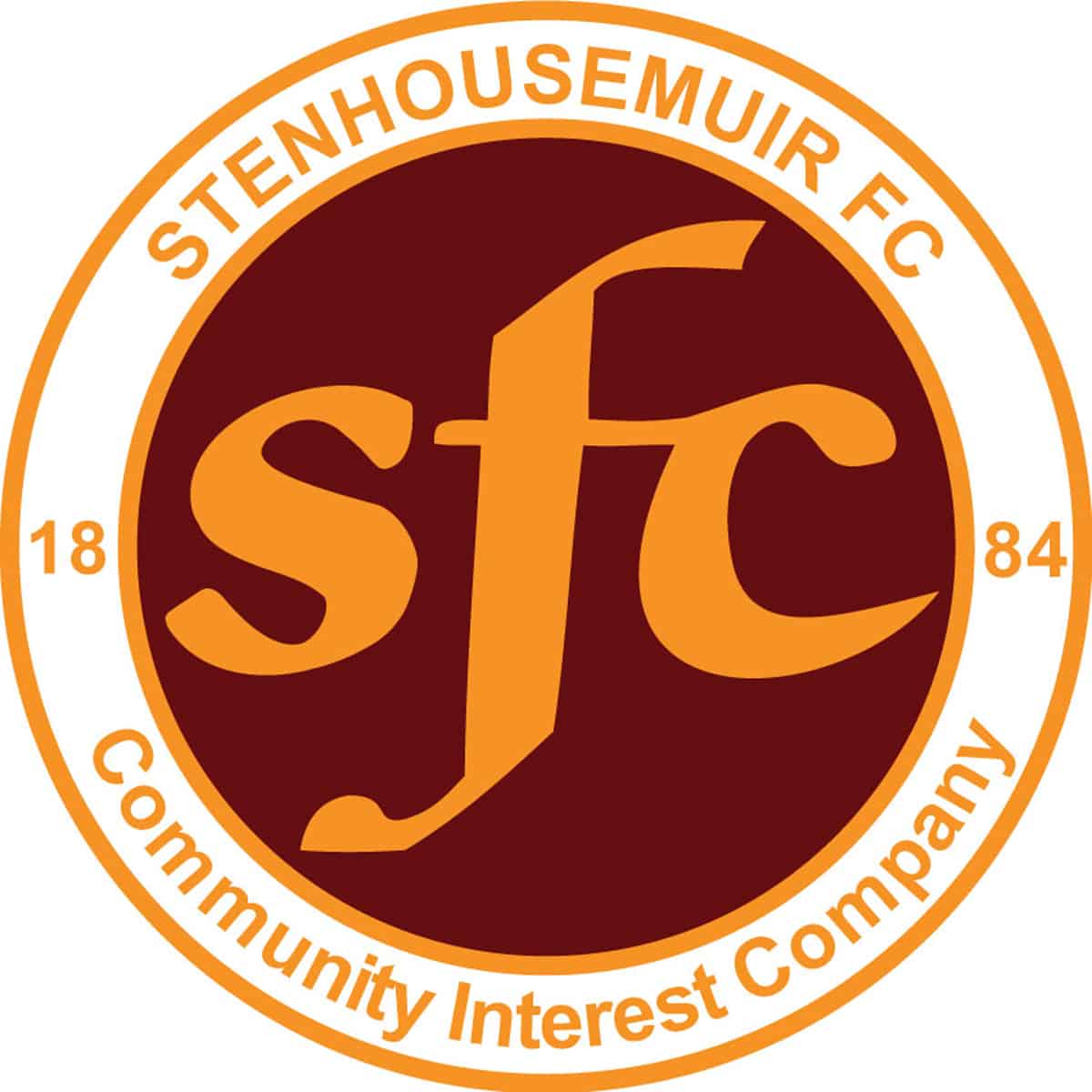 SPFL Ladbrokes League 1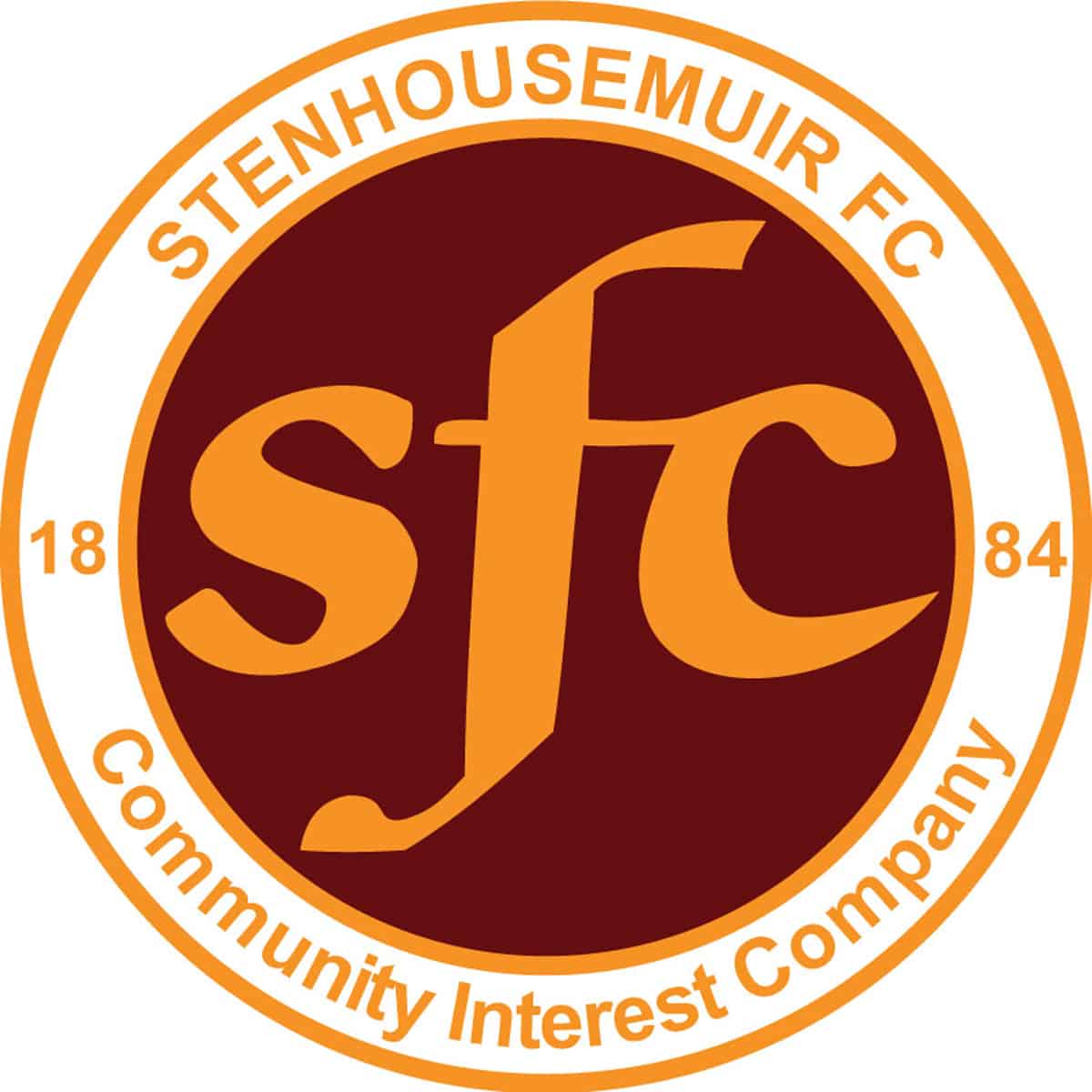 SPFL Ladbrokes League 1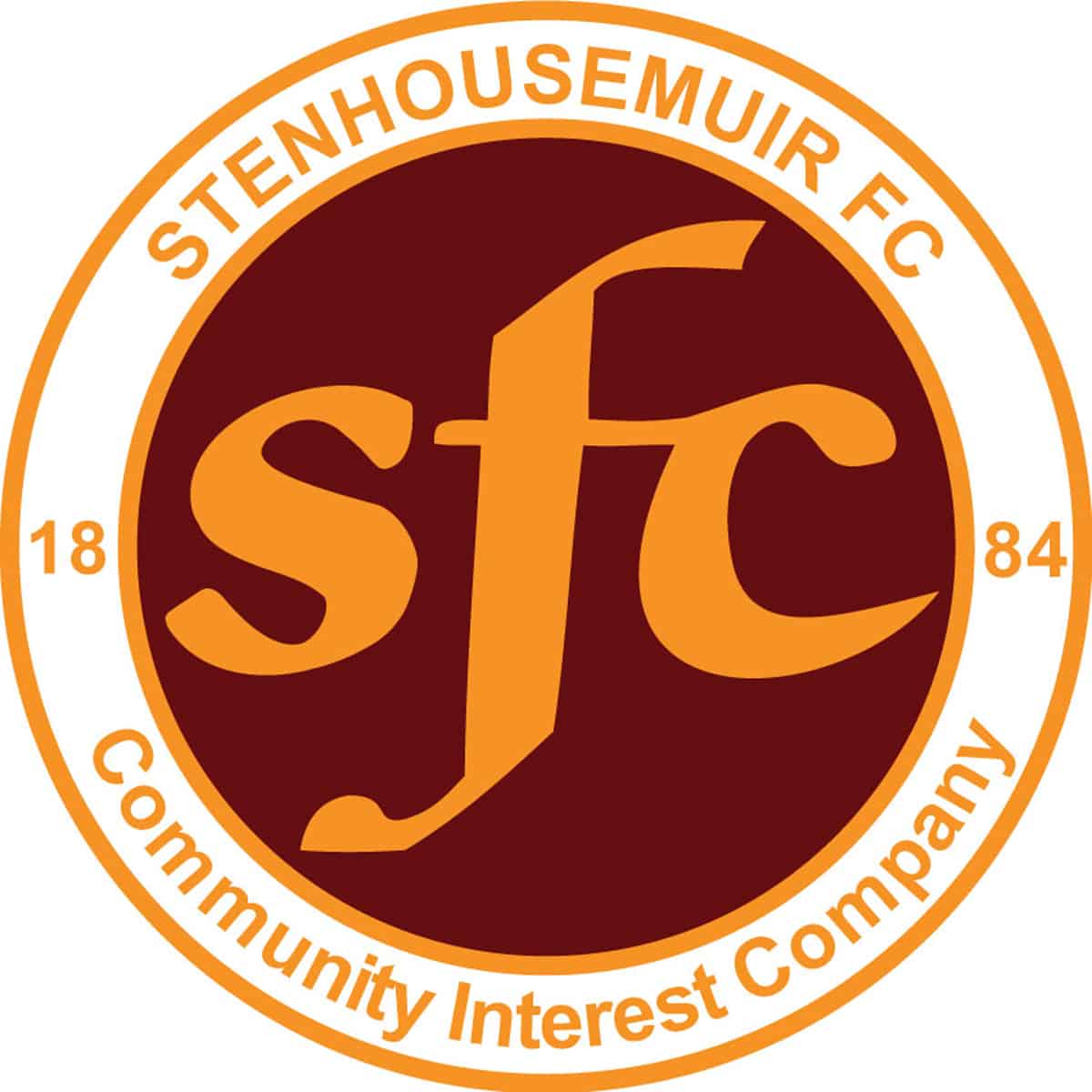 SPFL Ladbrokes League 1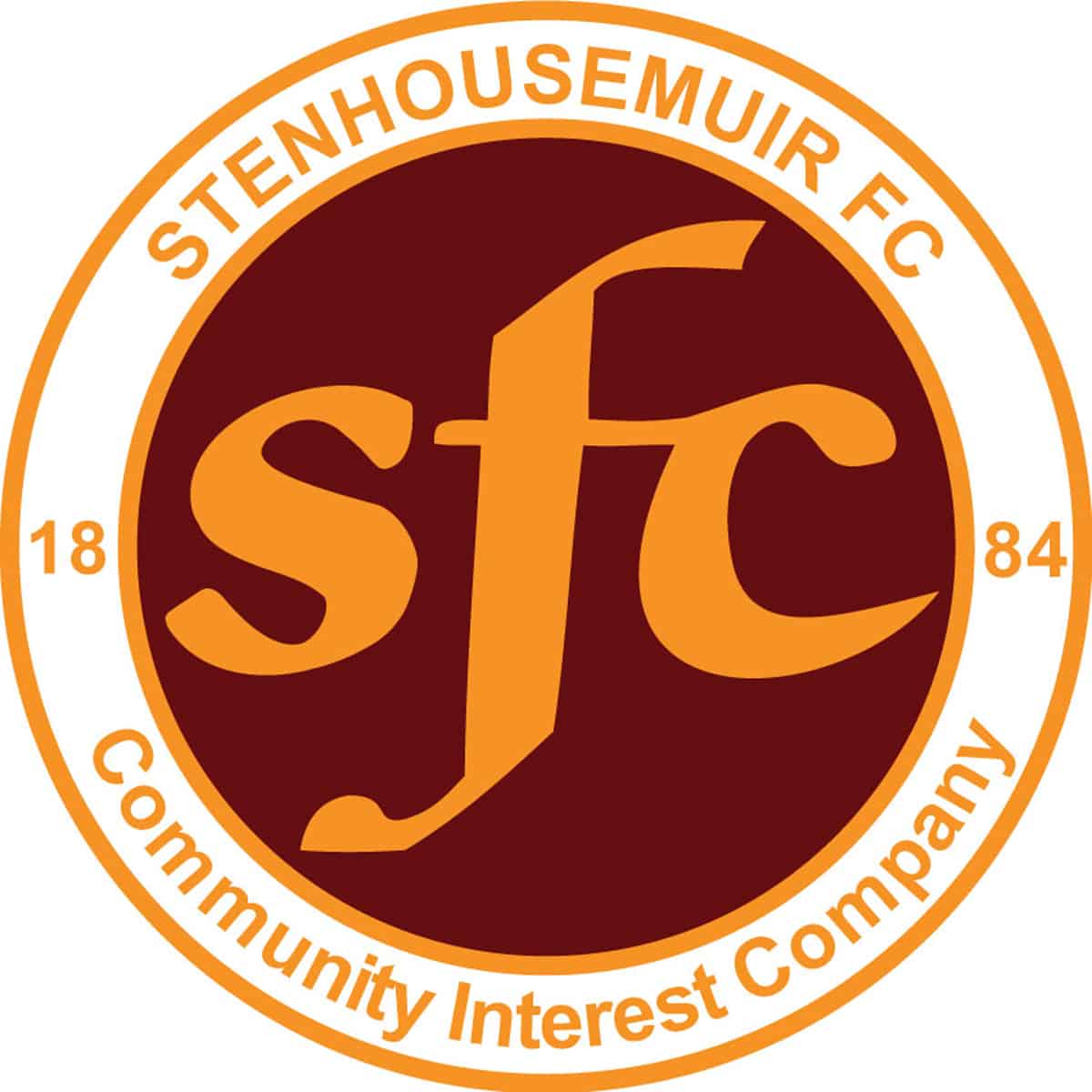 SPFL Ladbrokes League 1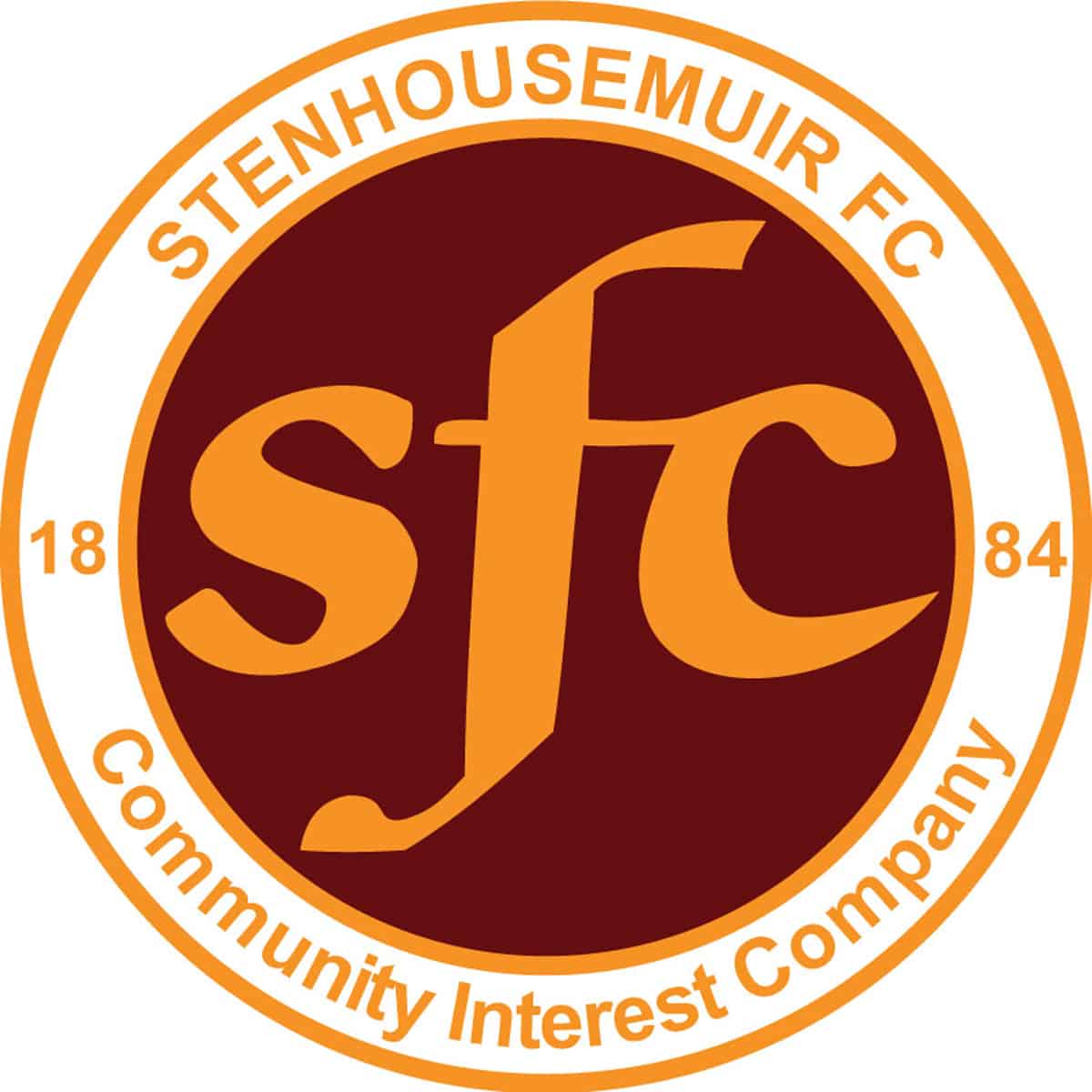 SPFL Ladbrokes League 1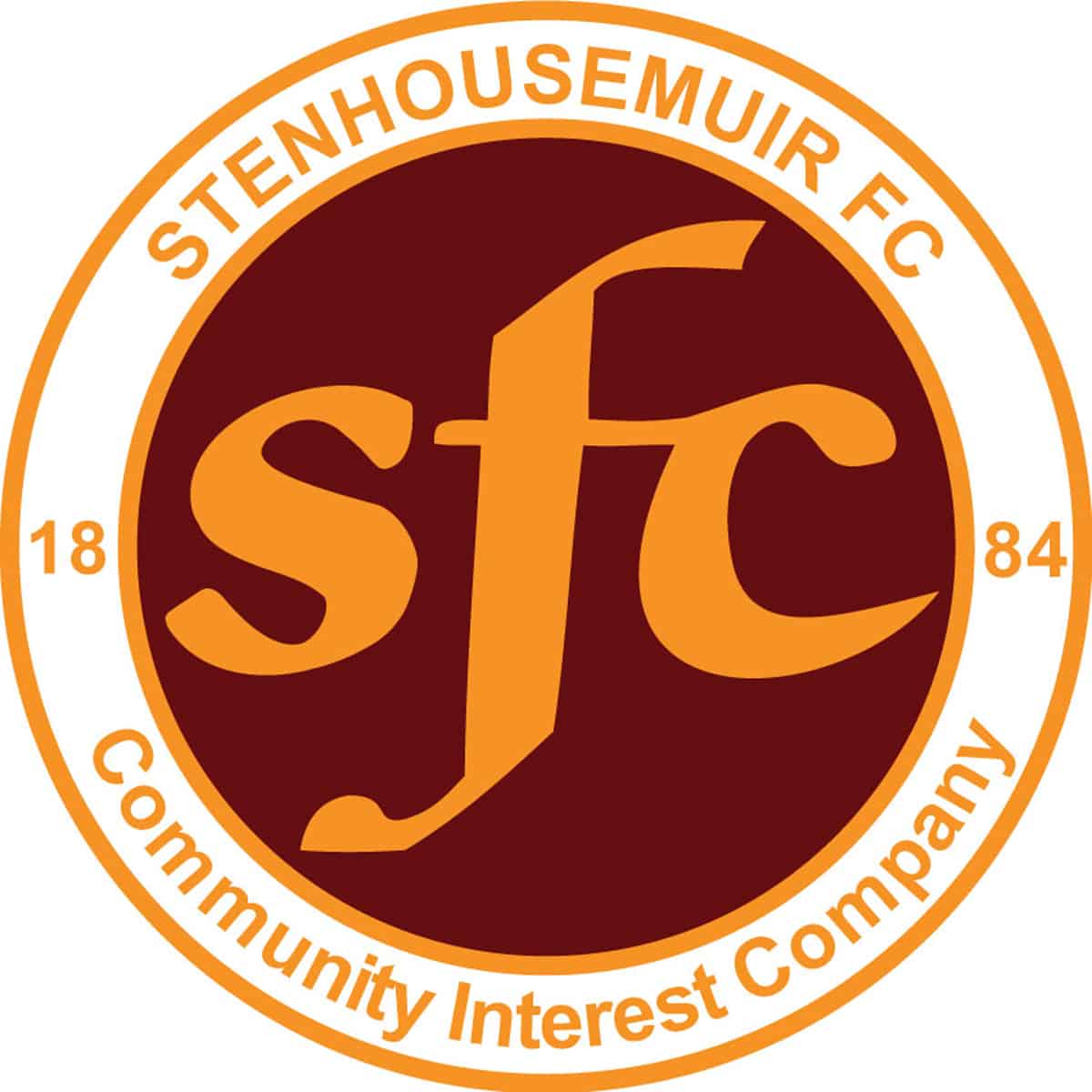 SPFL Ladbrokes League 1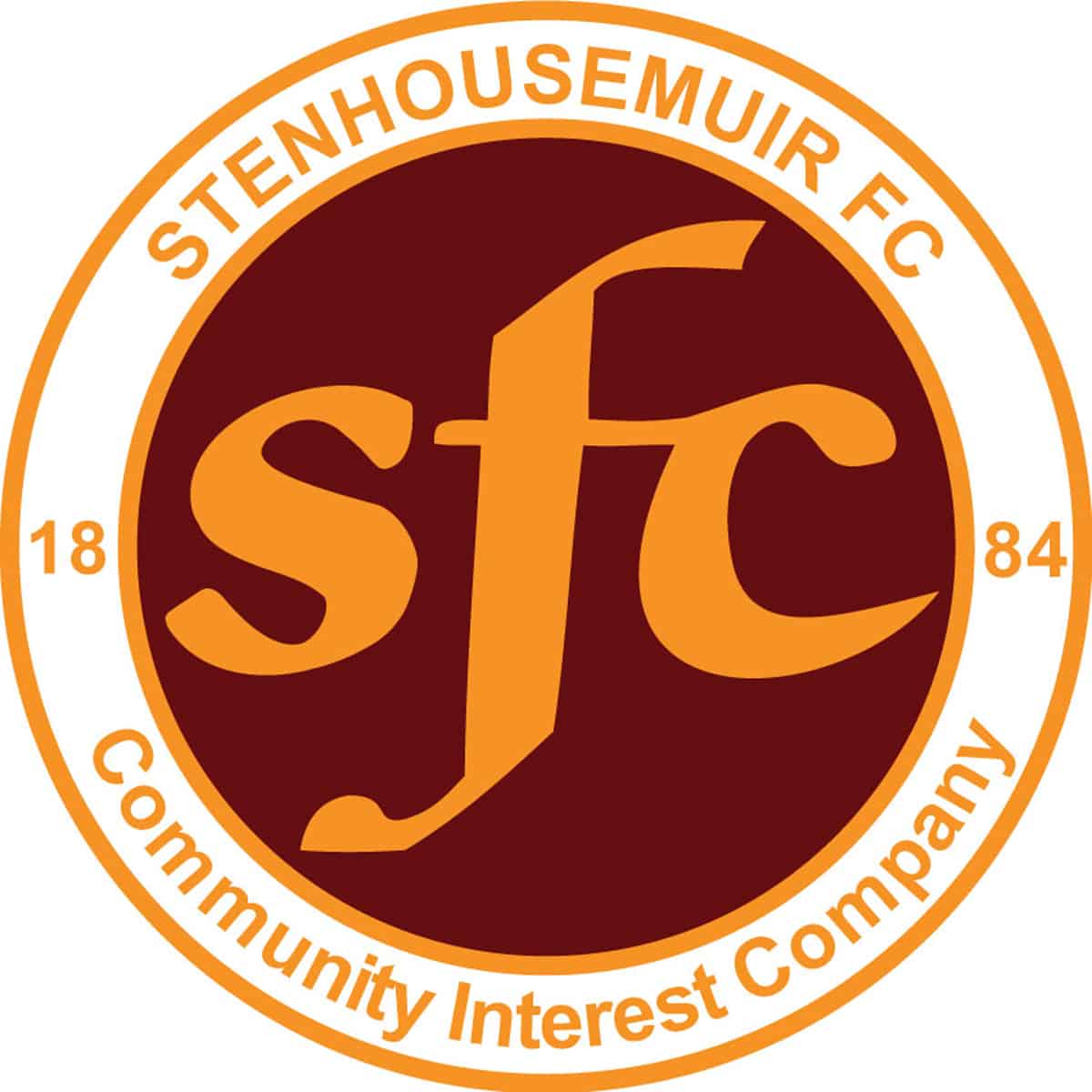 SPFL Ladbrokes League 1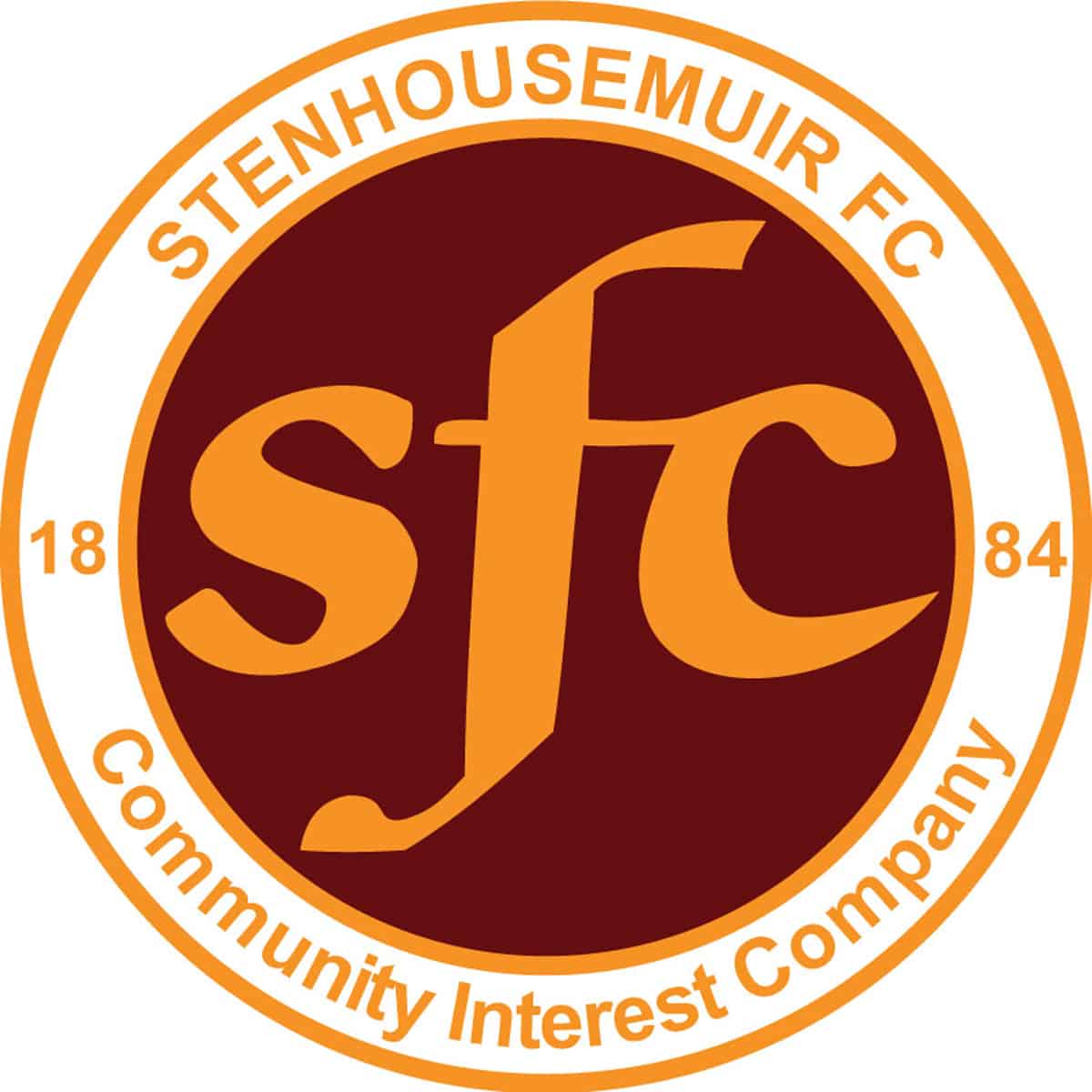 SPFL Ladbrokes League 1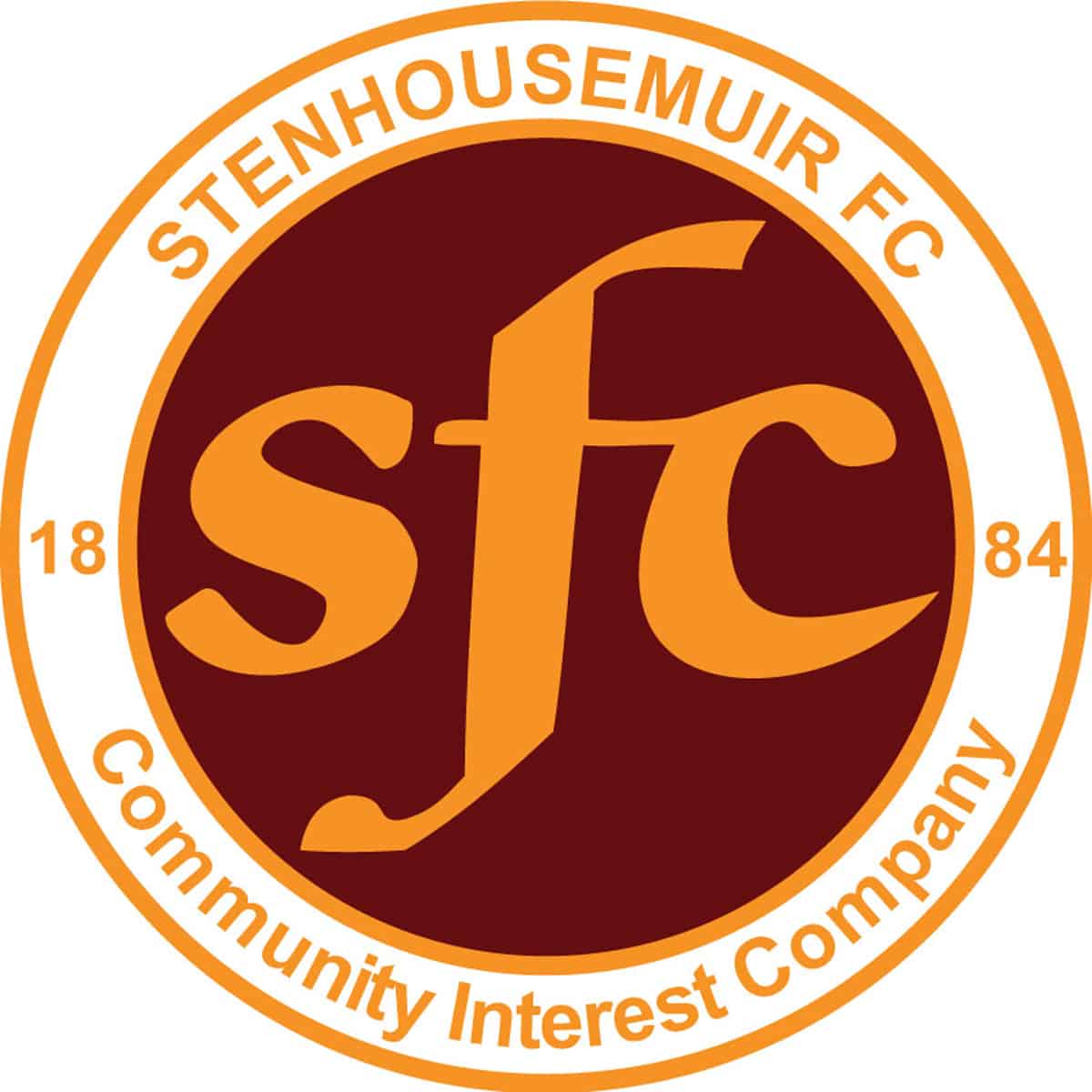 SPFL Ladbrokes League 1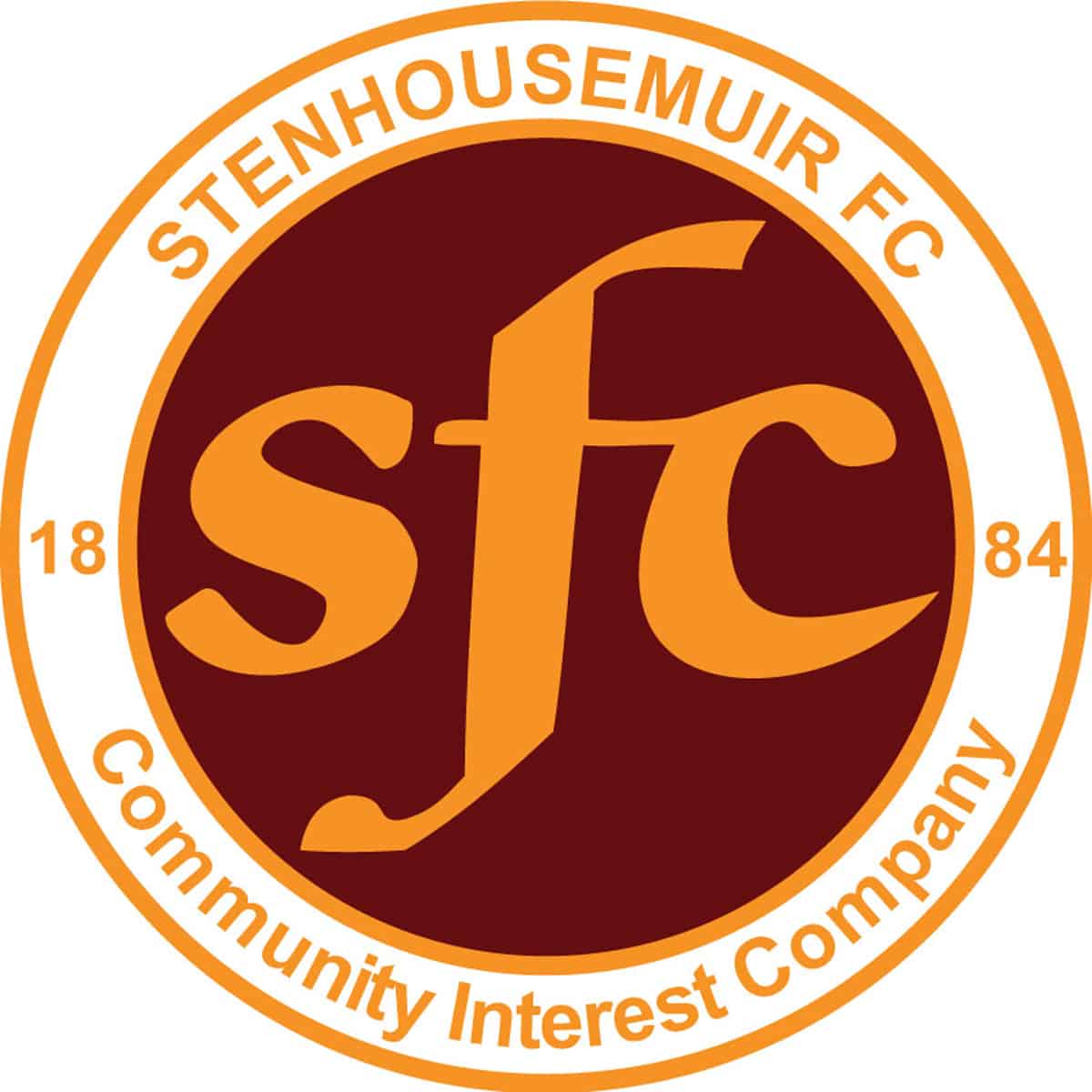 SPFL Ladbrokes League 1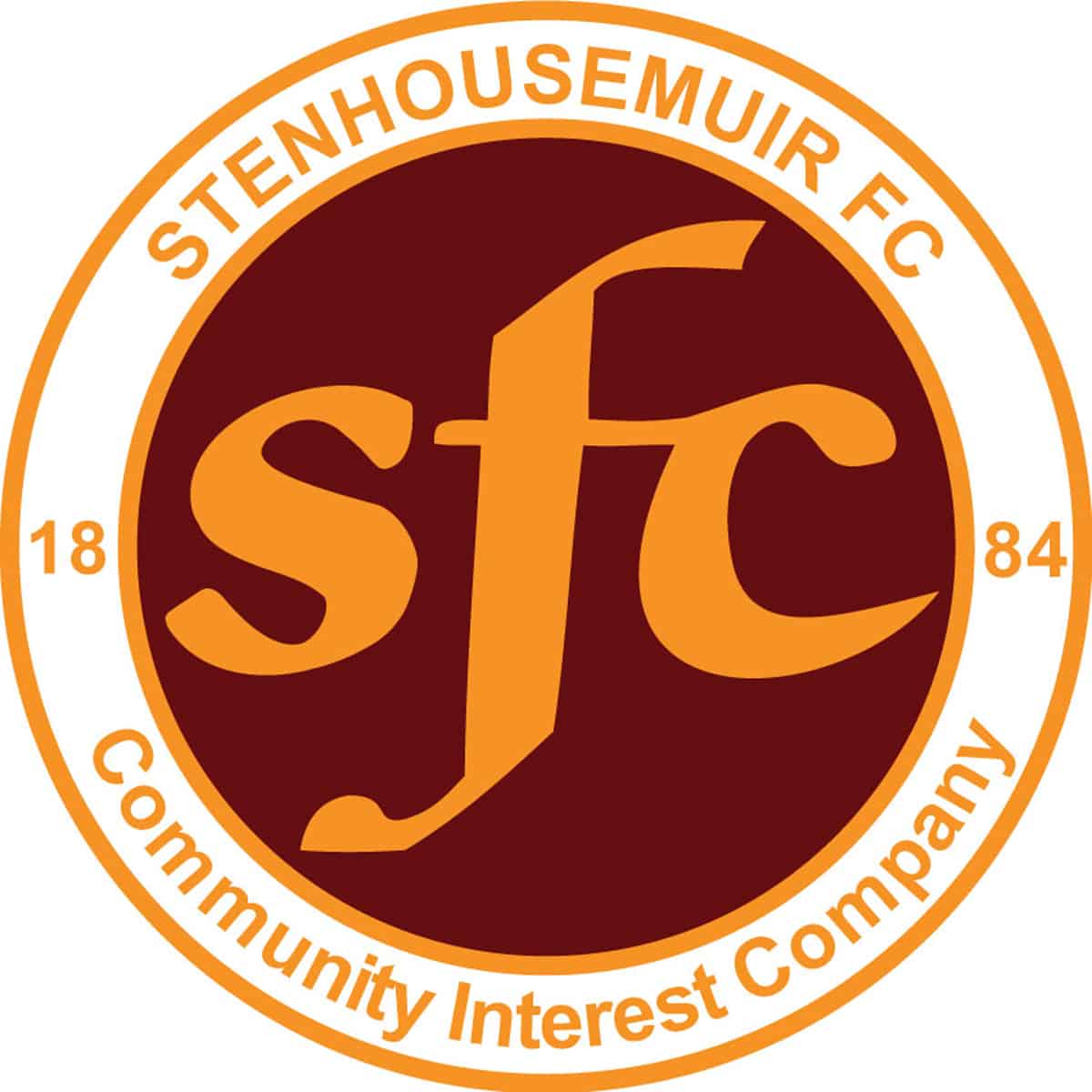 SPFL Ladbrokes League 1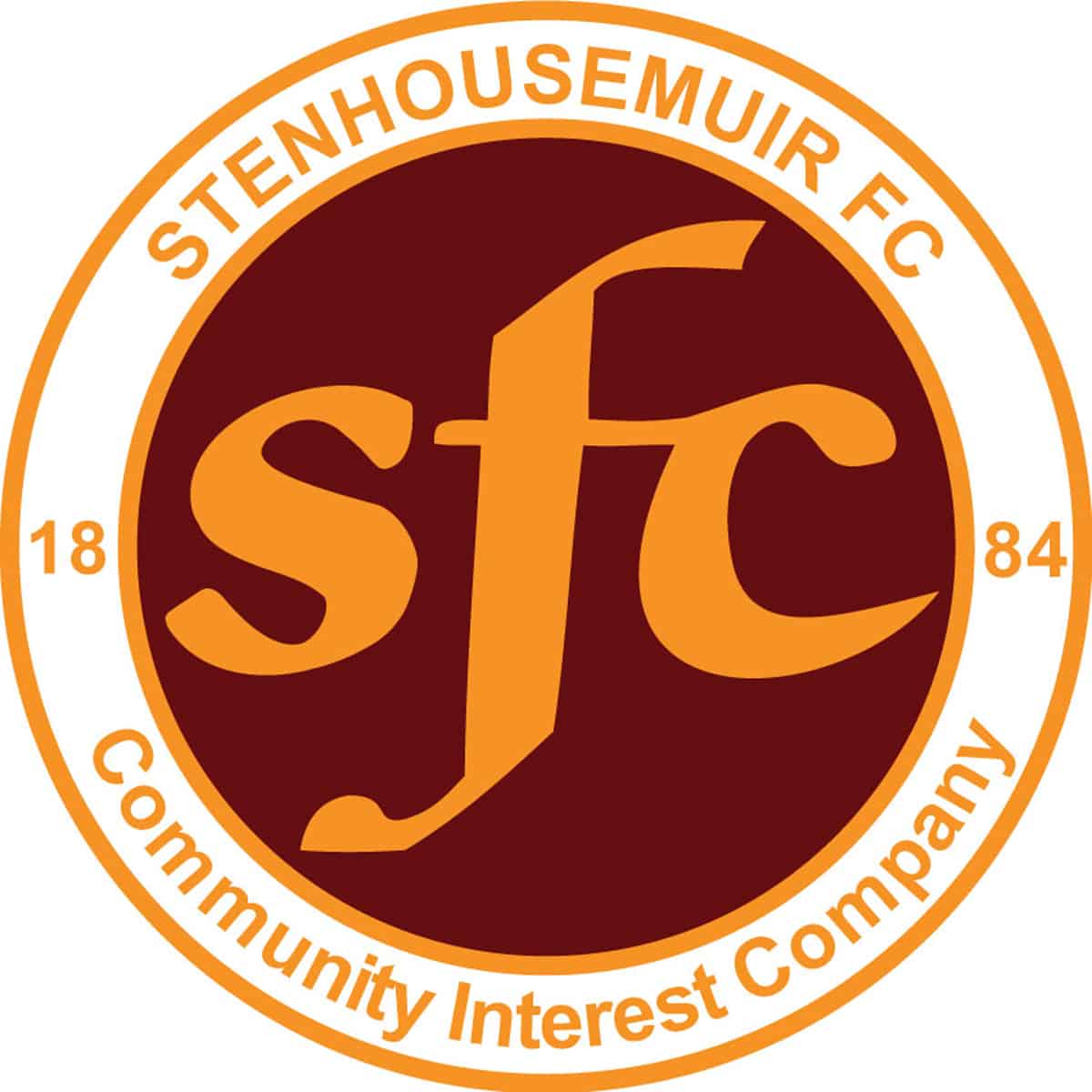 SPFL Ladbrokes League 1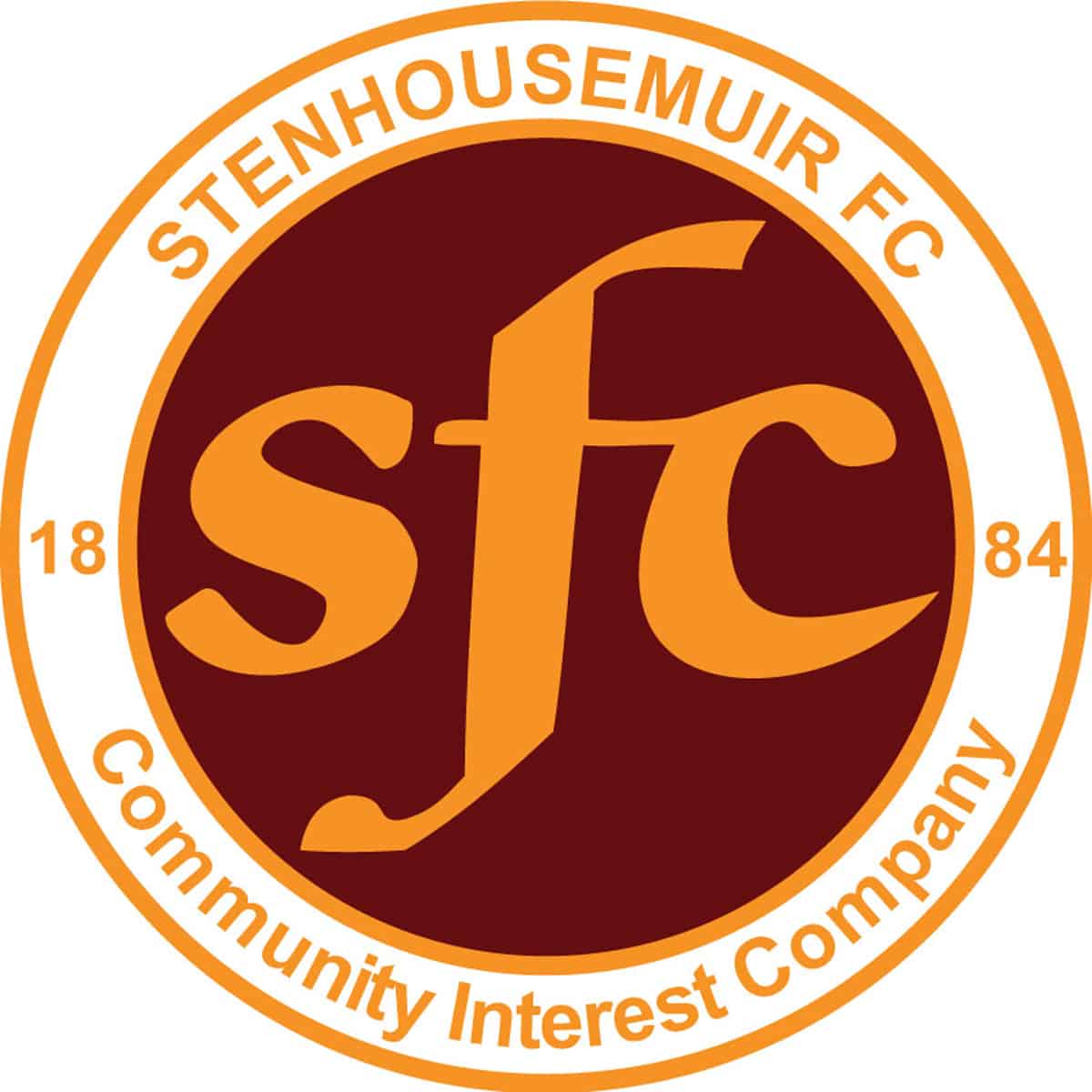 SPFL Ladbrokes League 1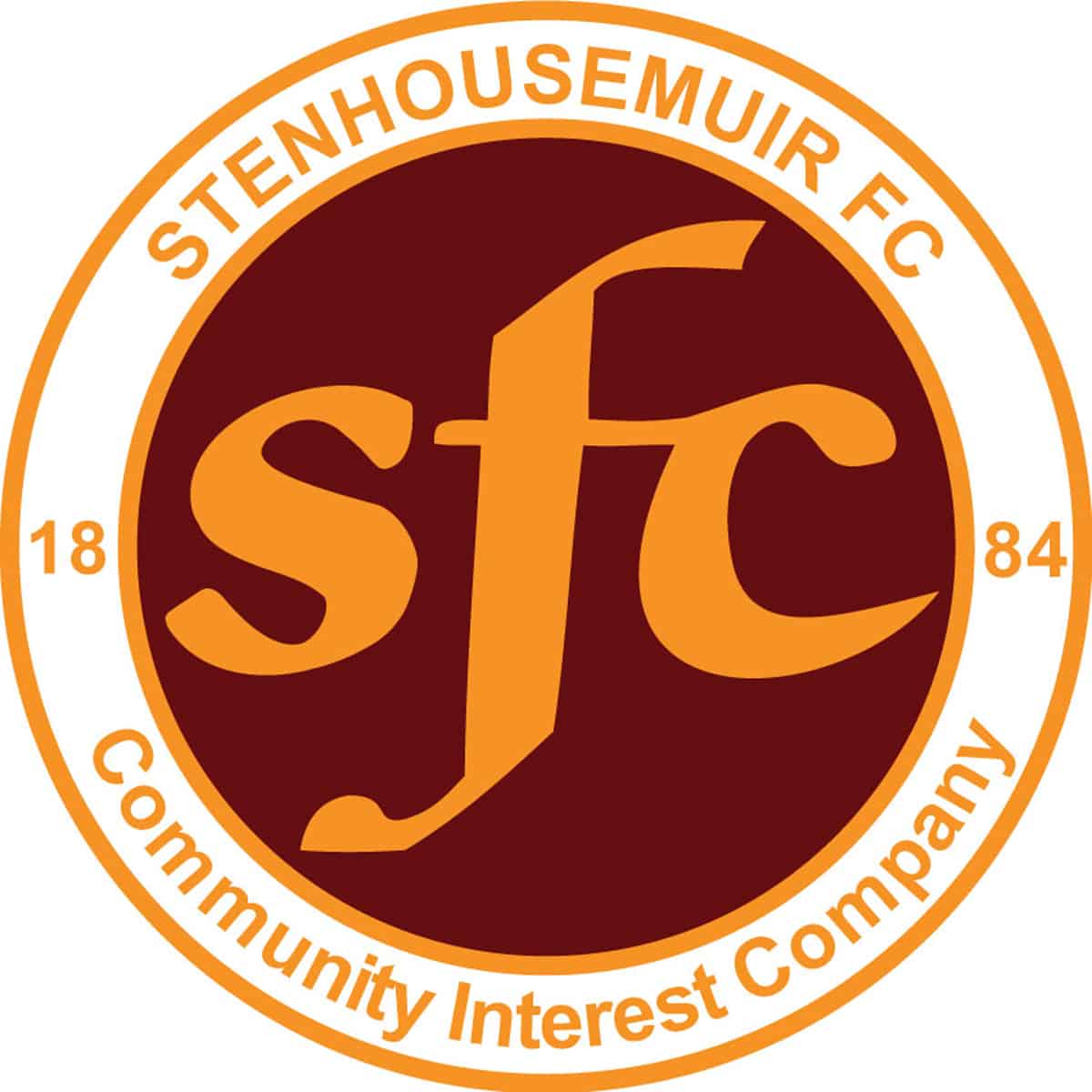 SPFL Ladbrokes League 1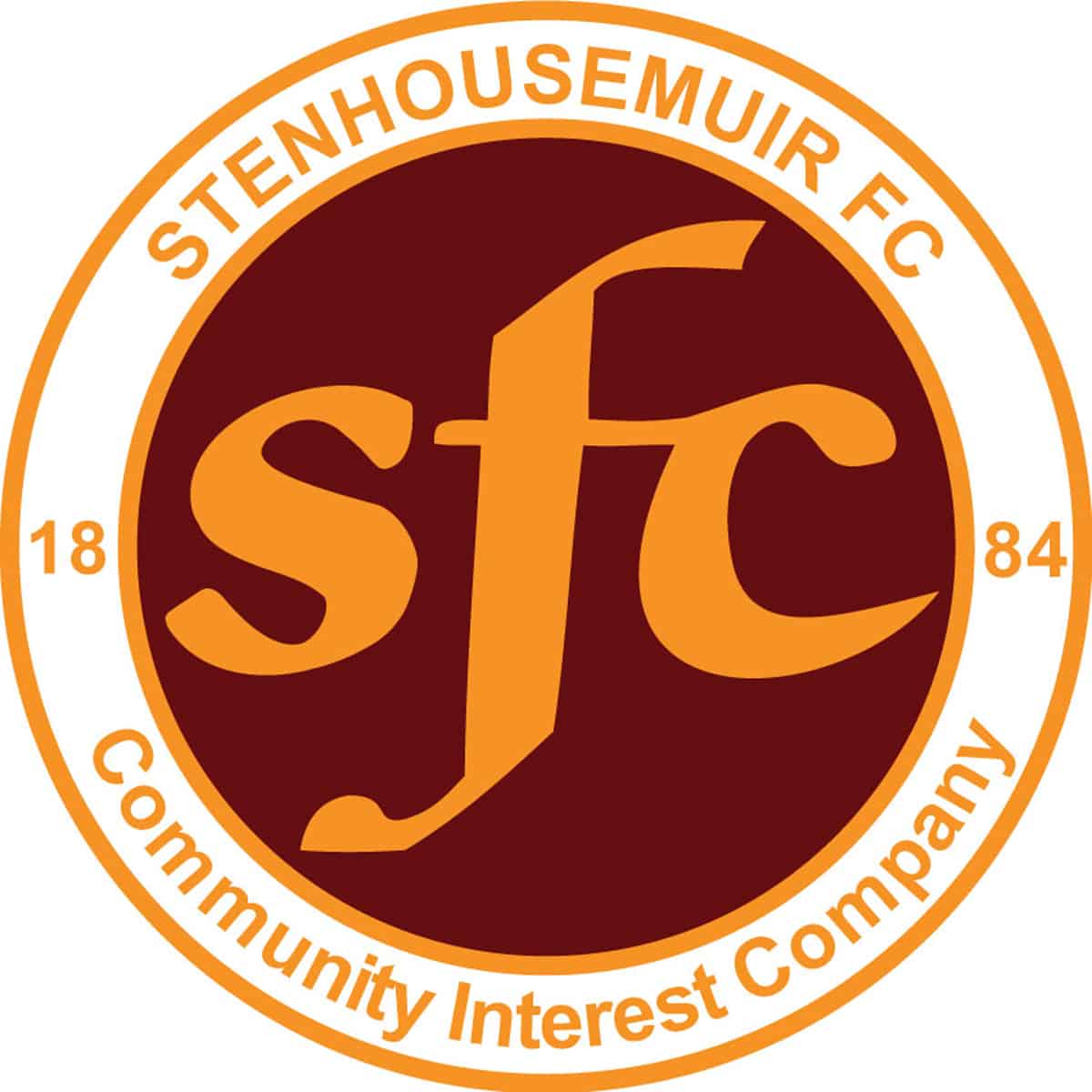 SPFL Ladbrokes League 1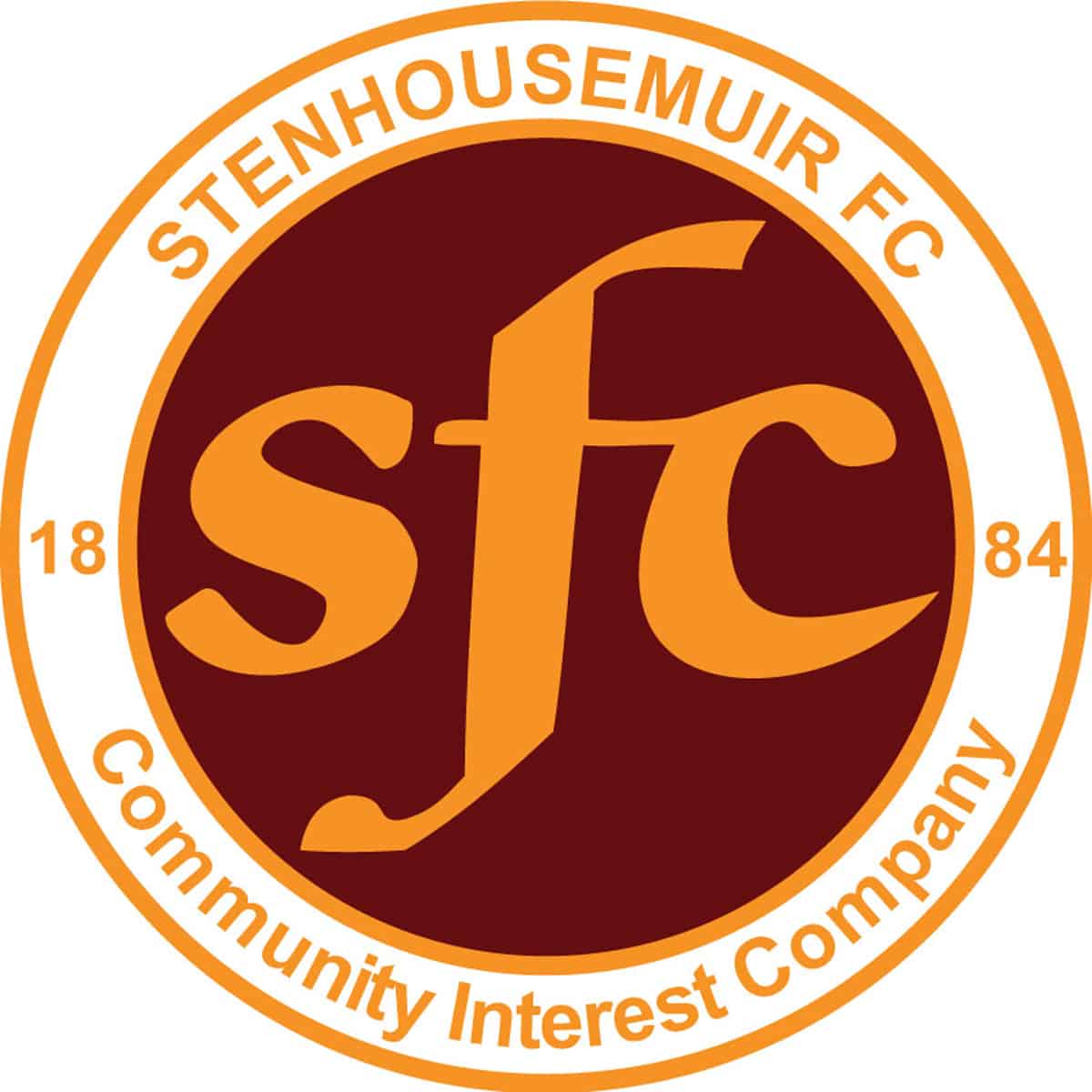 Scottish Gas Men's Scottish Cup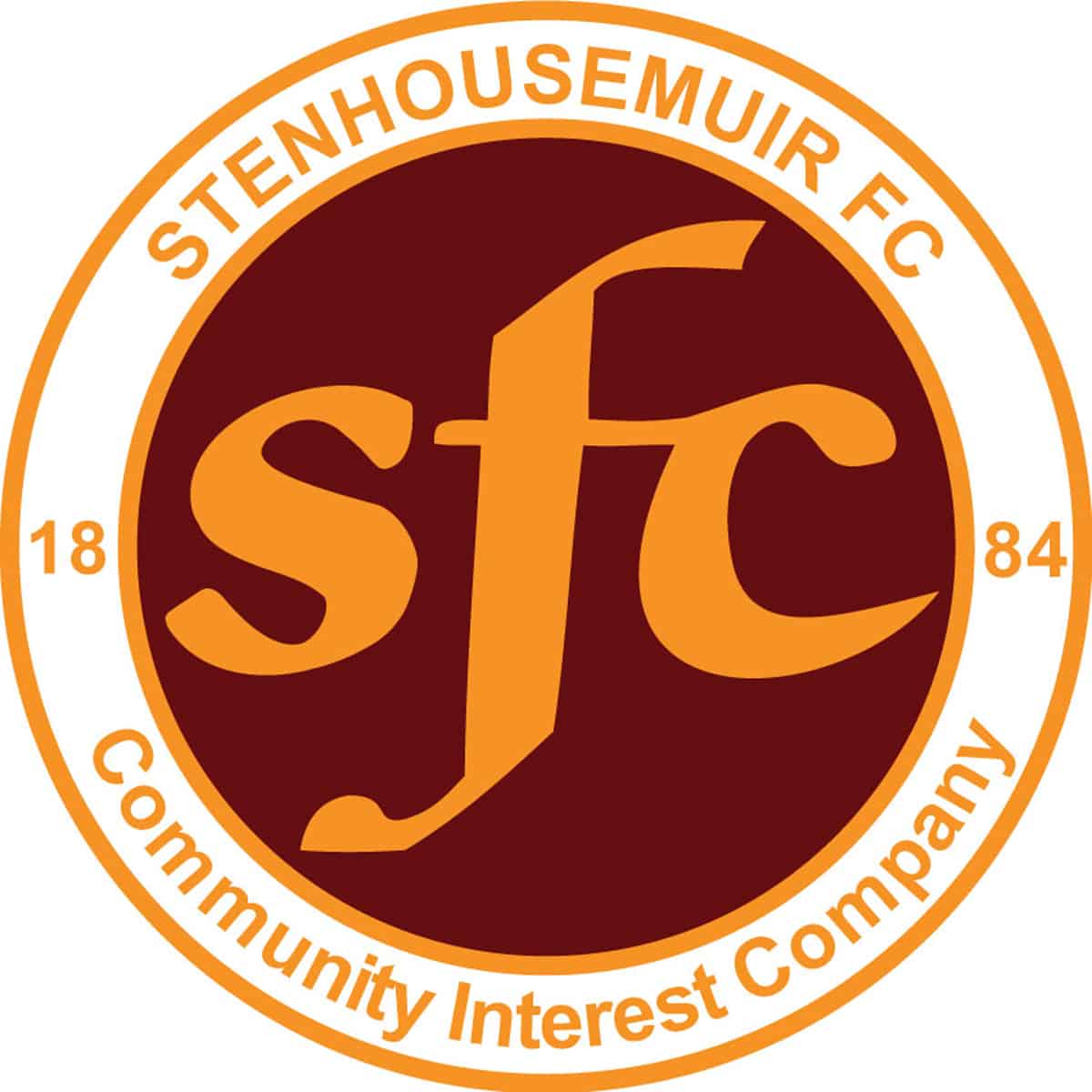 SPFL Ladbrokes League 1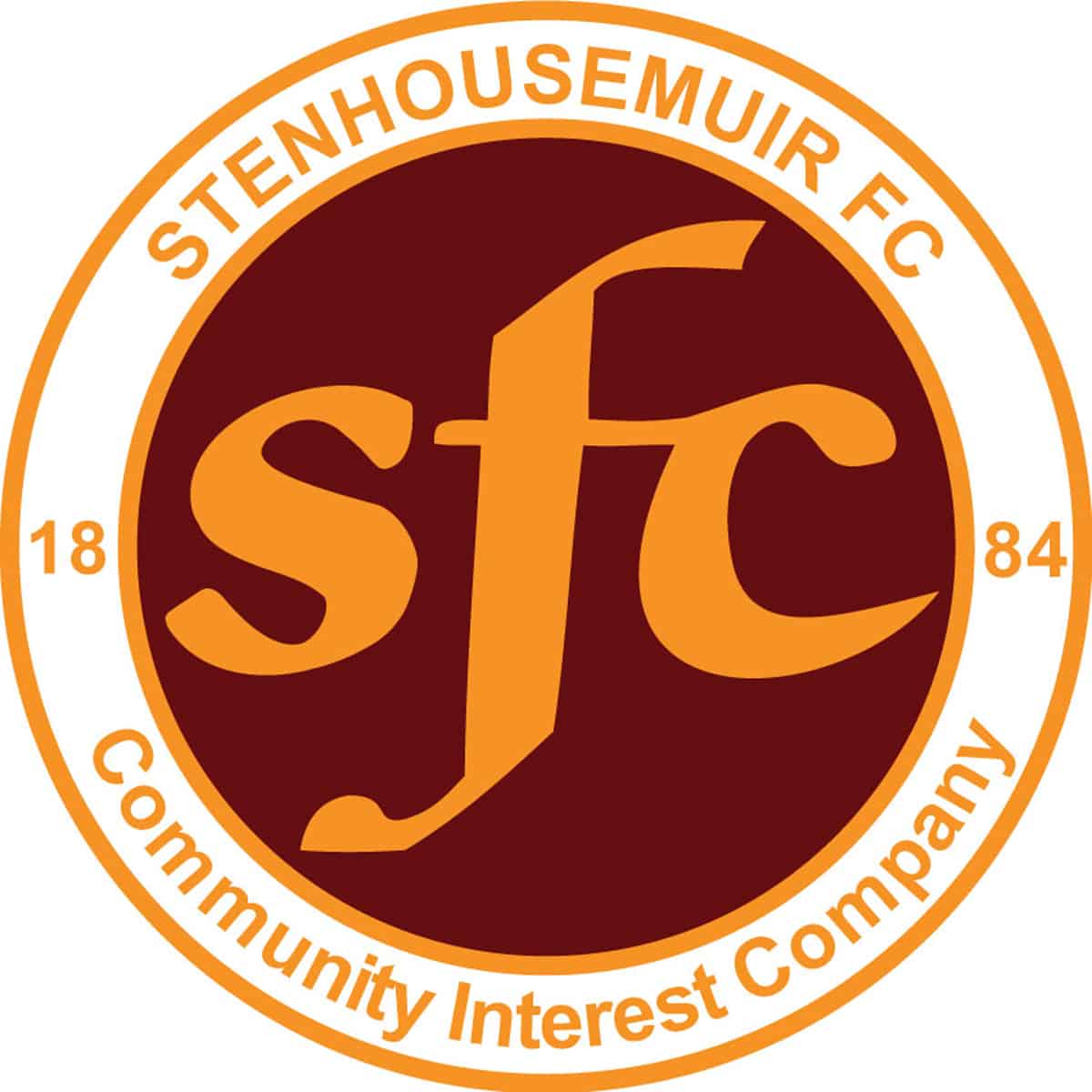 SPFL Ladbrokes League 1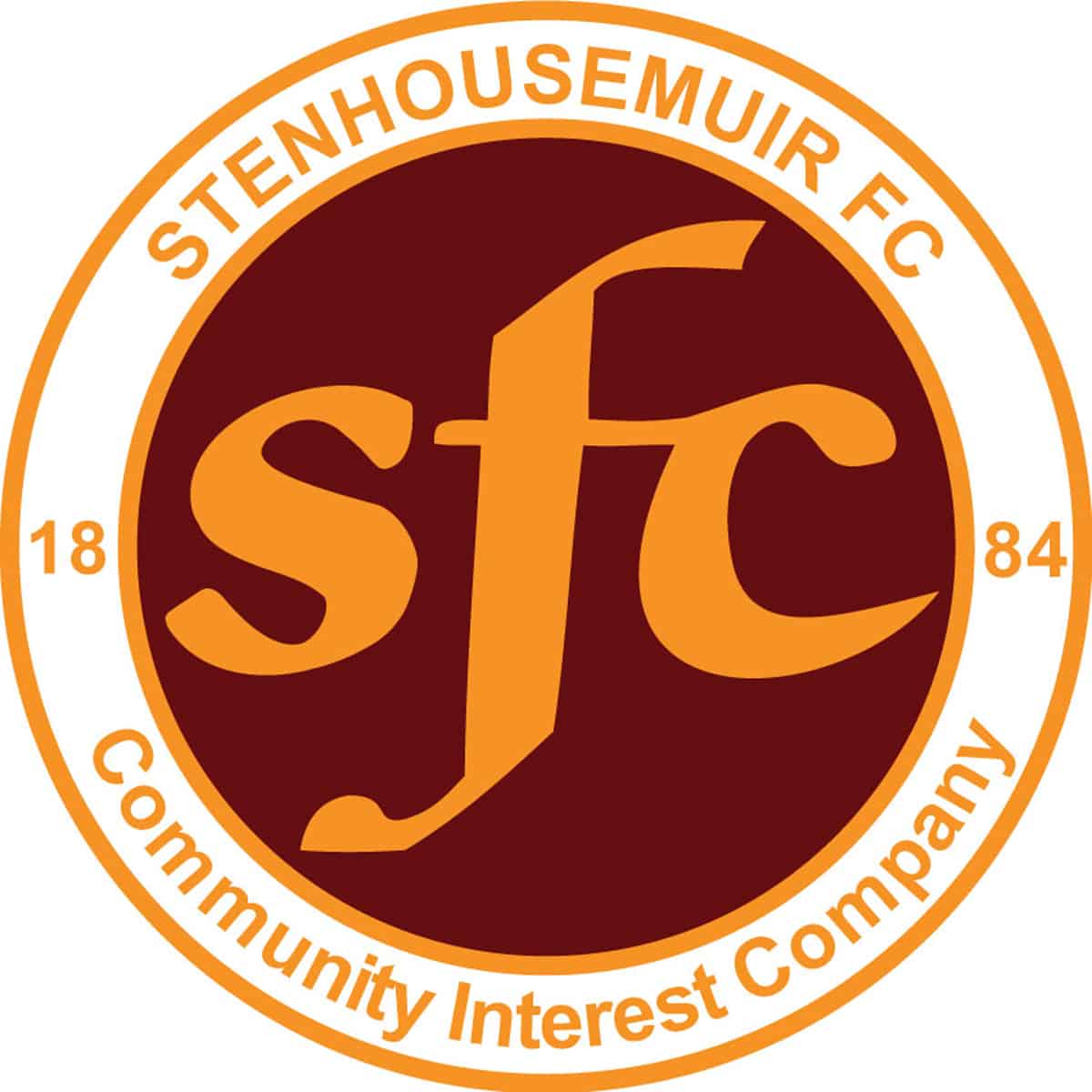 SPFL Ladbrokes League 1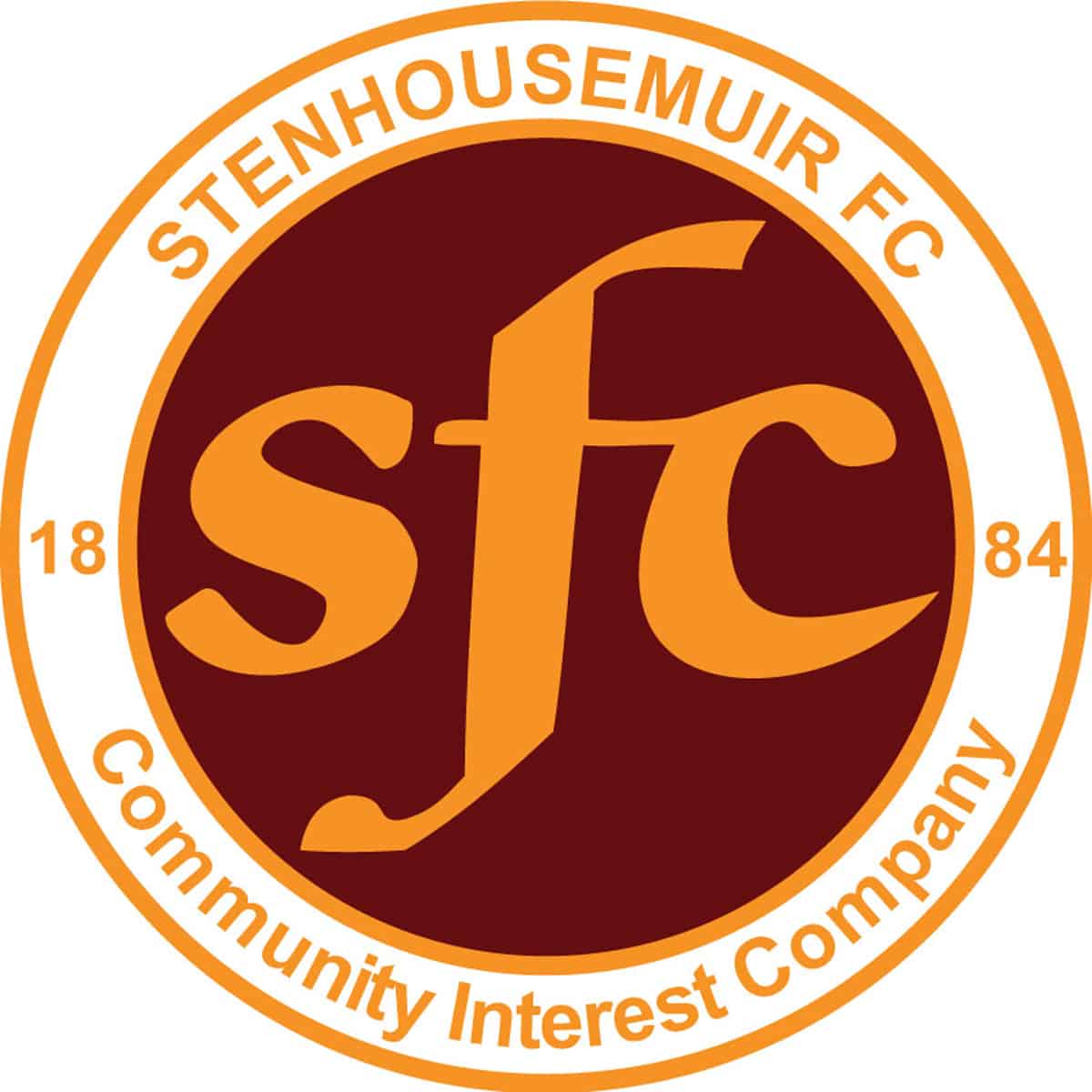 SPFL Ladbrokes League 1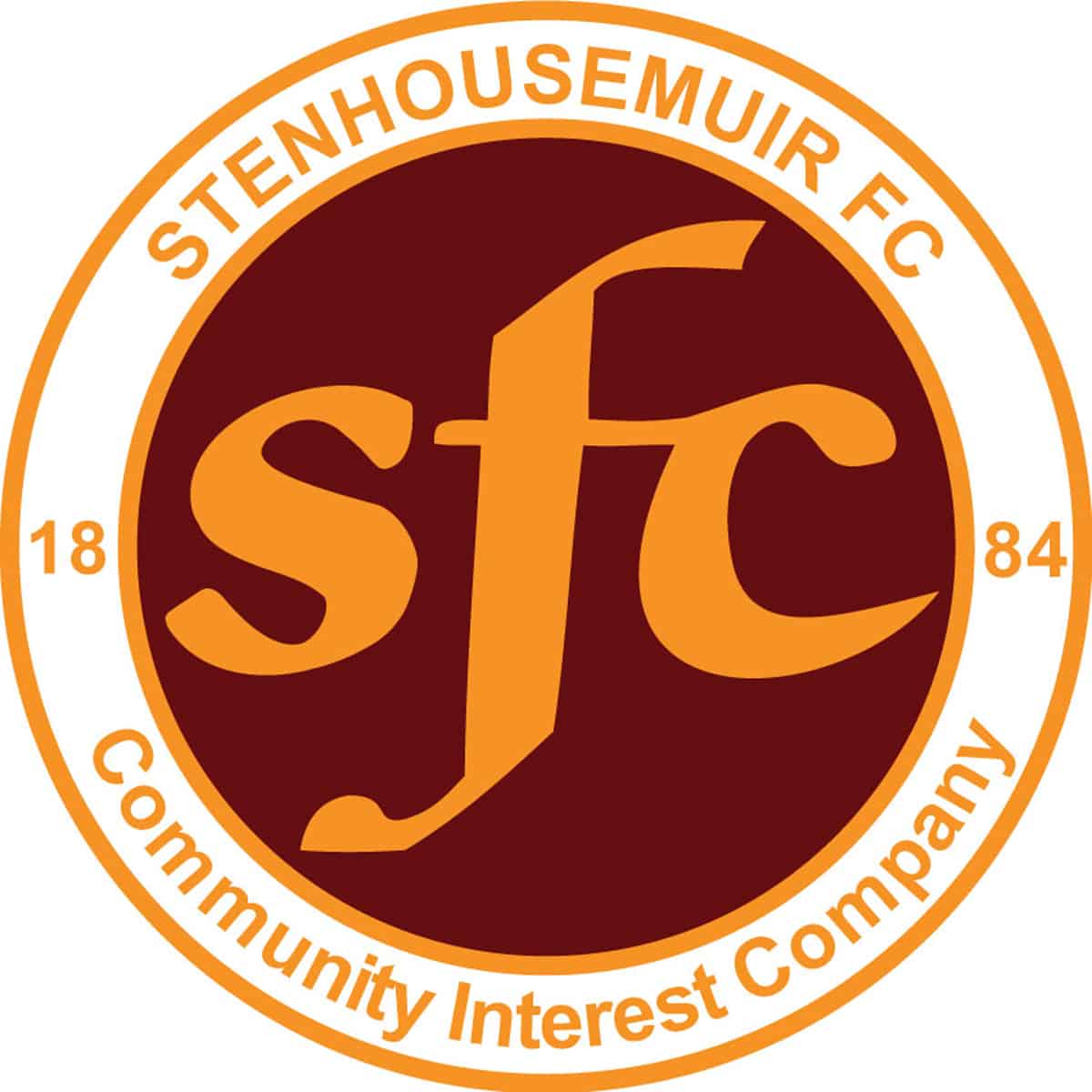 SPFL Ladbrokes League 1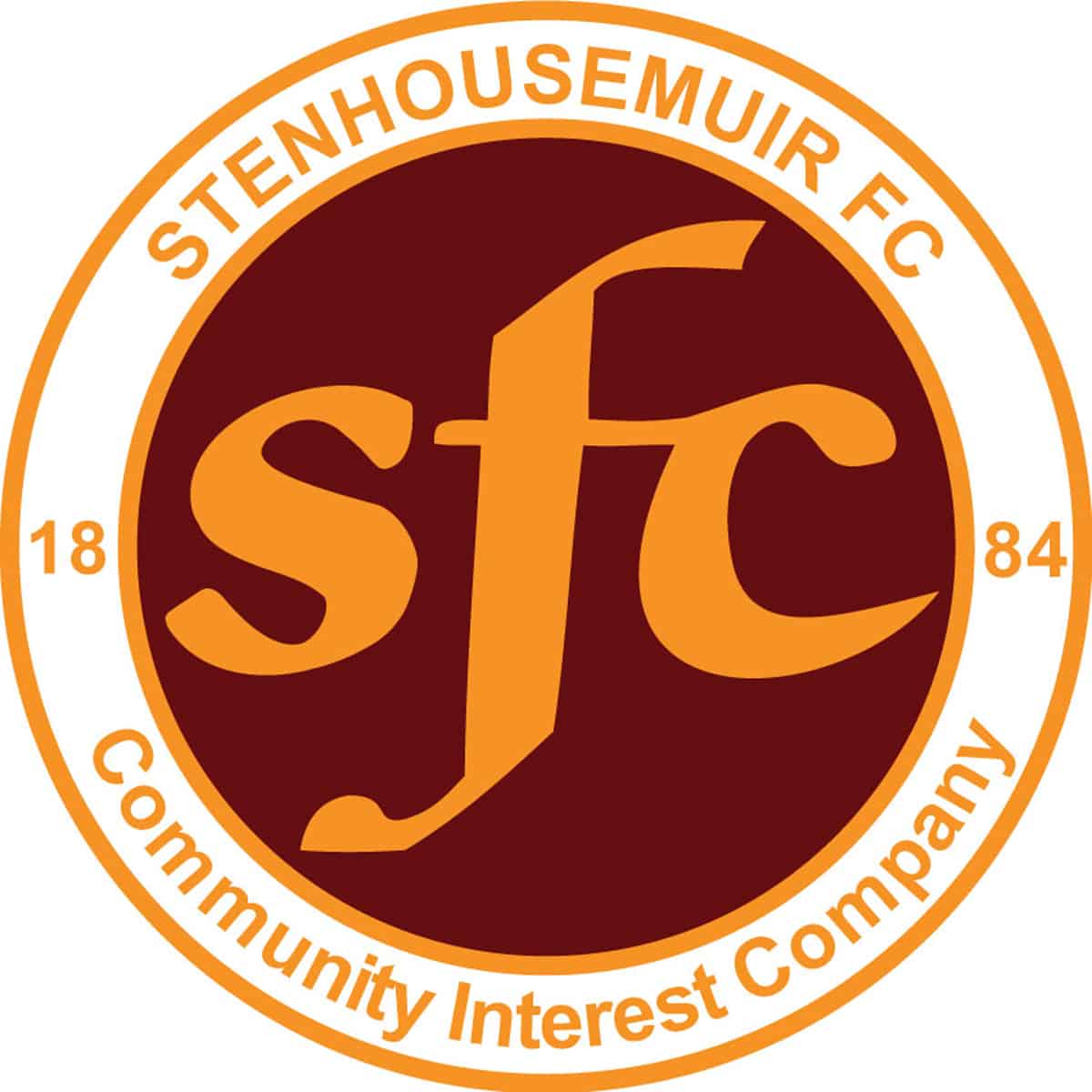 Scottish Gas Men's Scottish Cup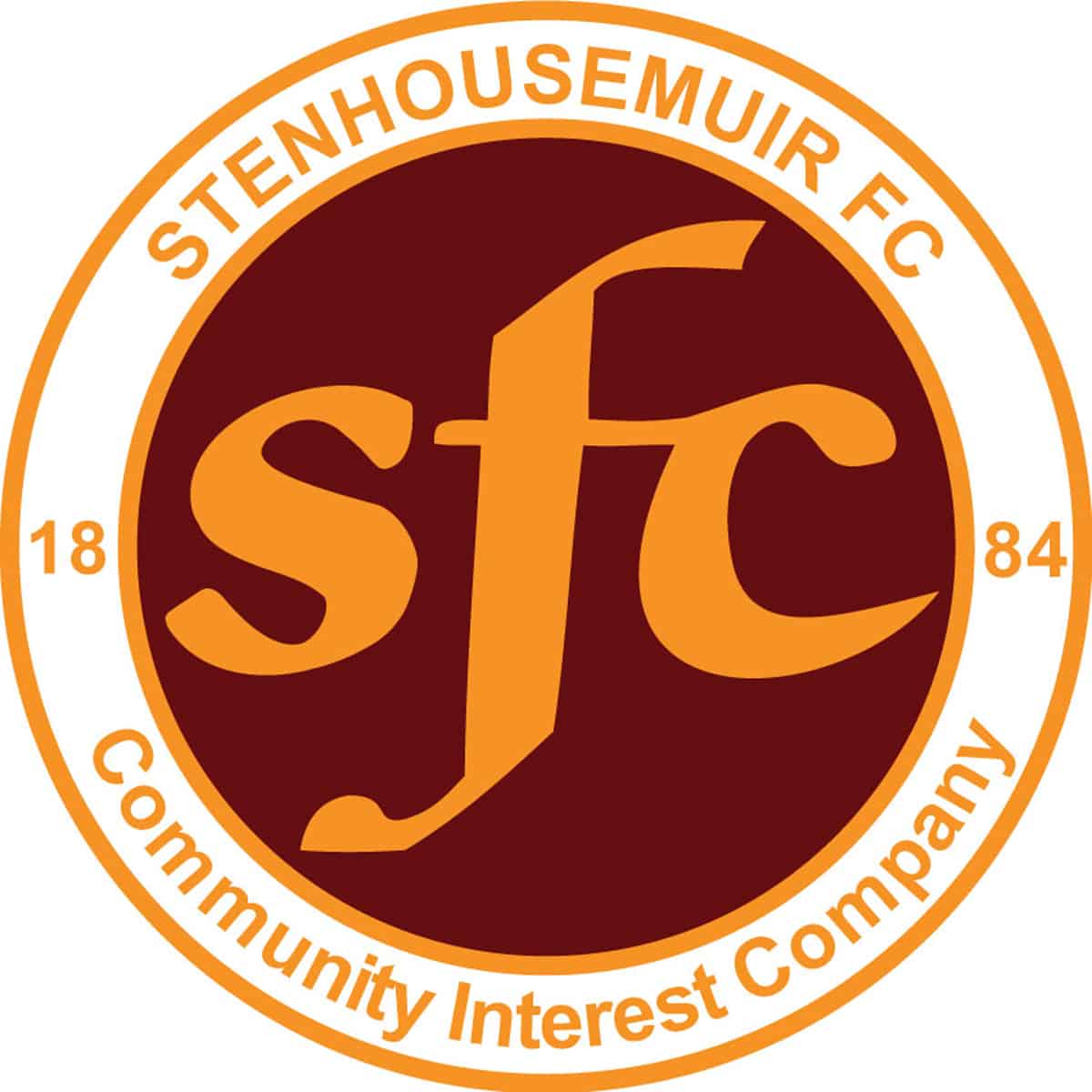 SPFL Ladbrokes League 1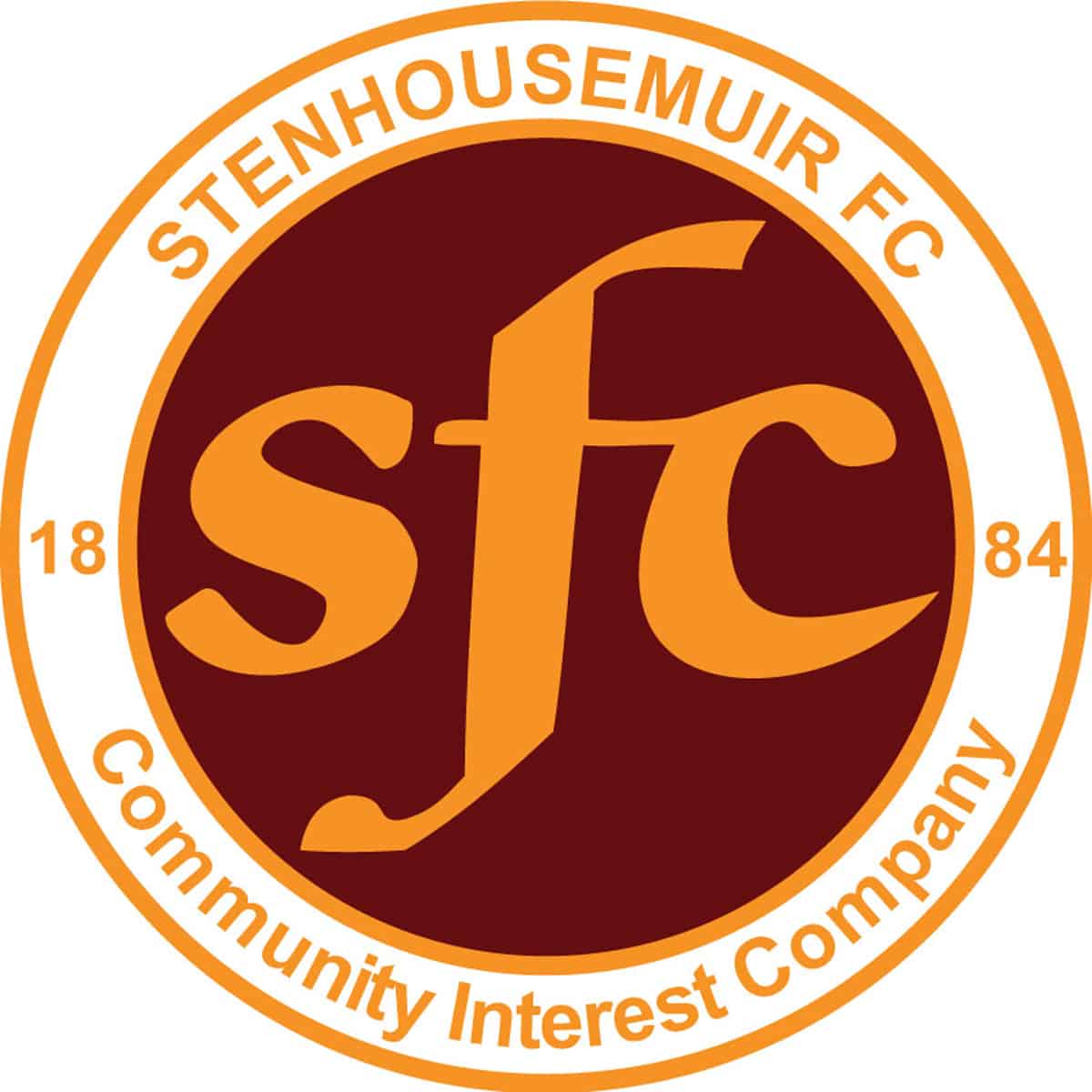 SPFL Ladbrokes League 1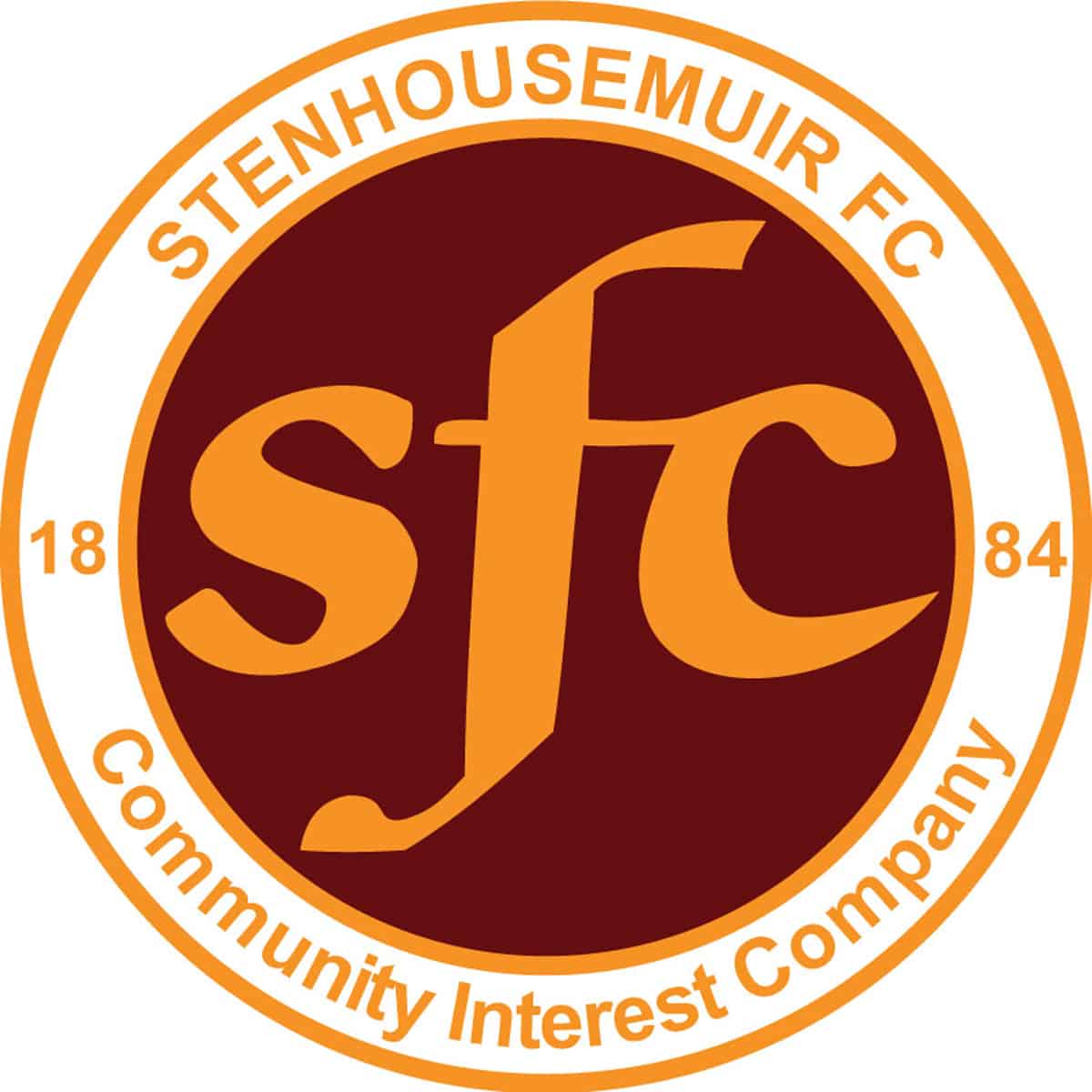 SPFL Ladbrokes League 1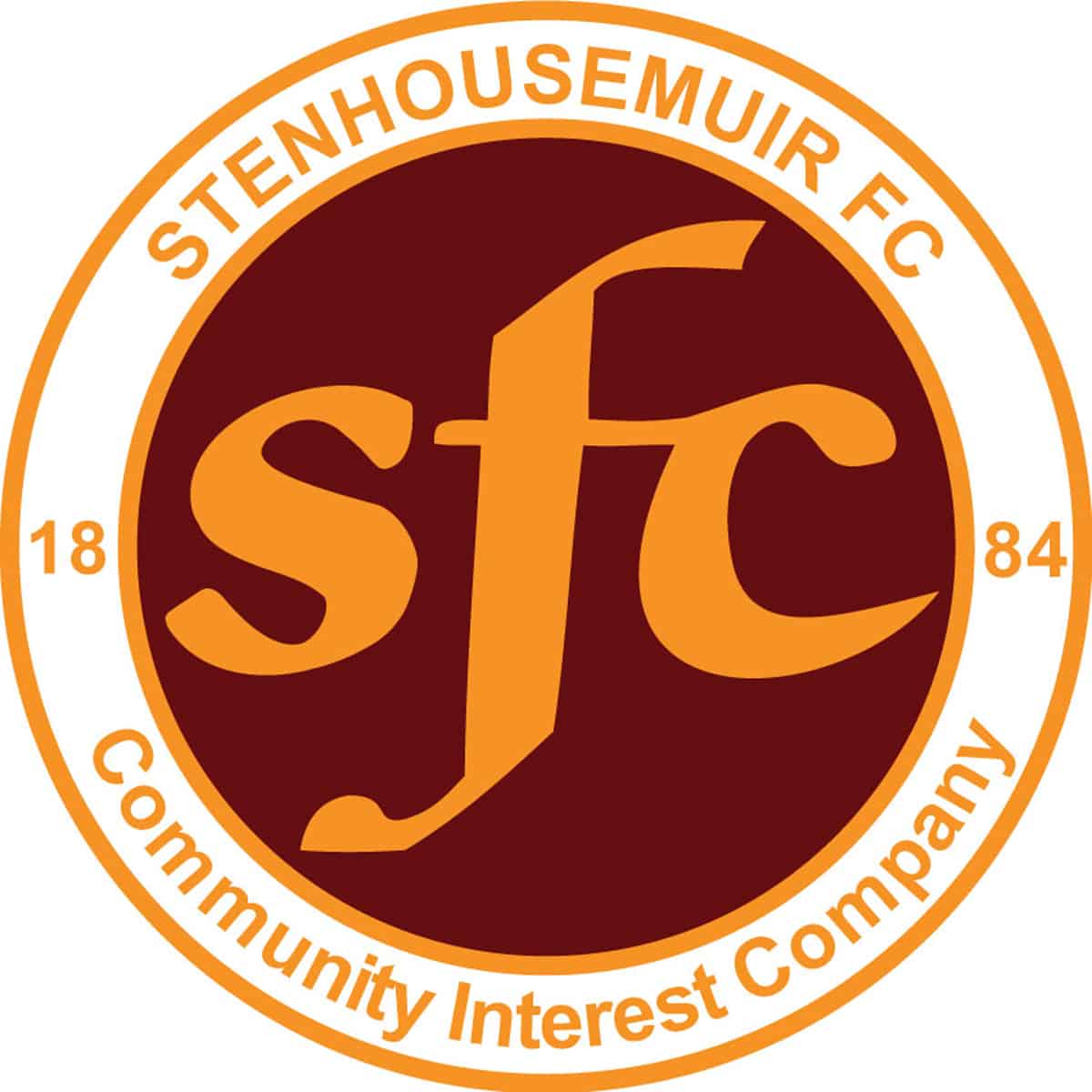 SPFL Ladbrokes League 1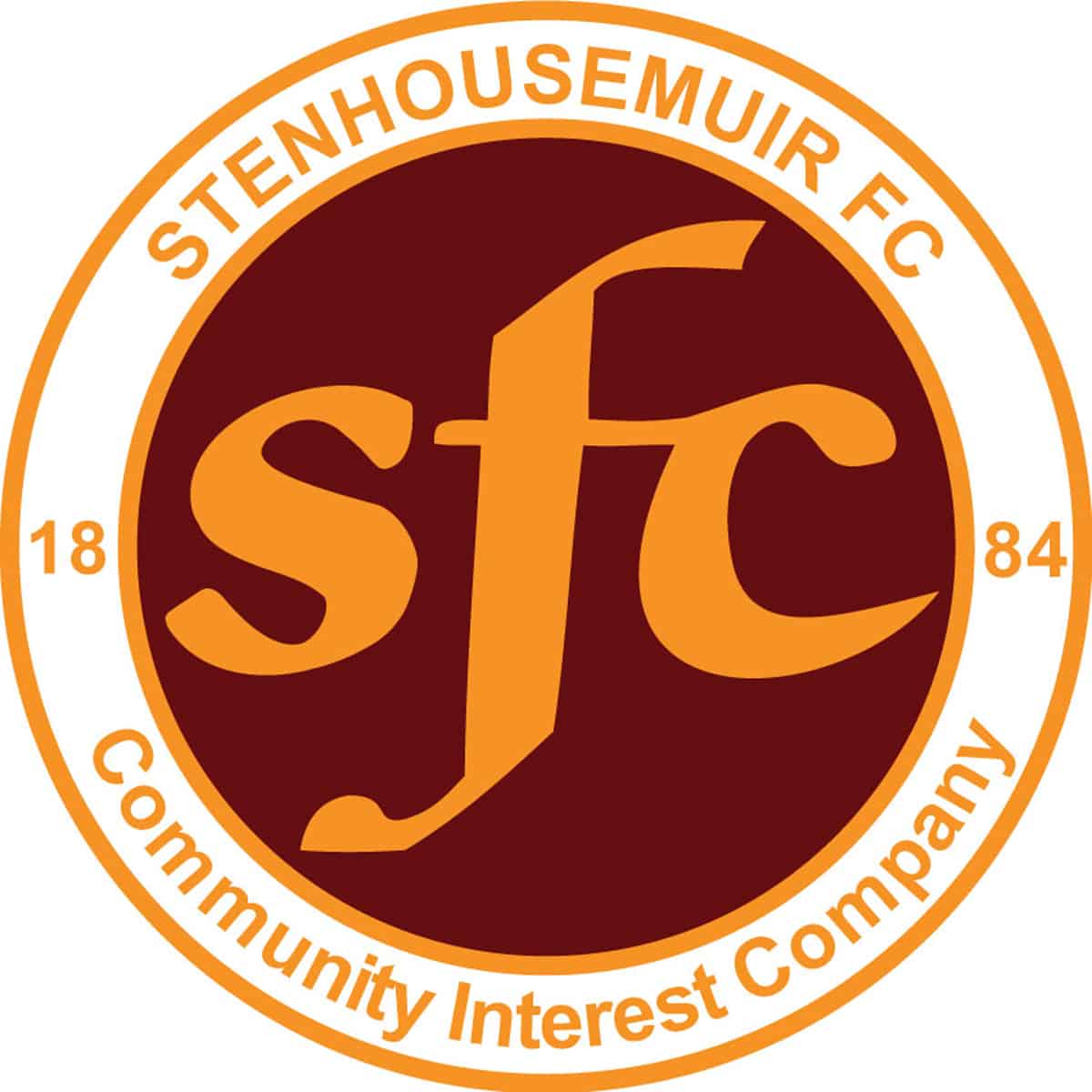 Scottish Gas Men's Scottish Cup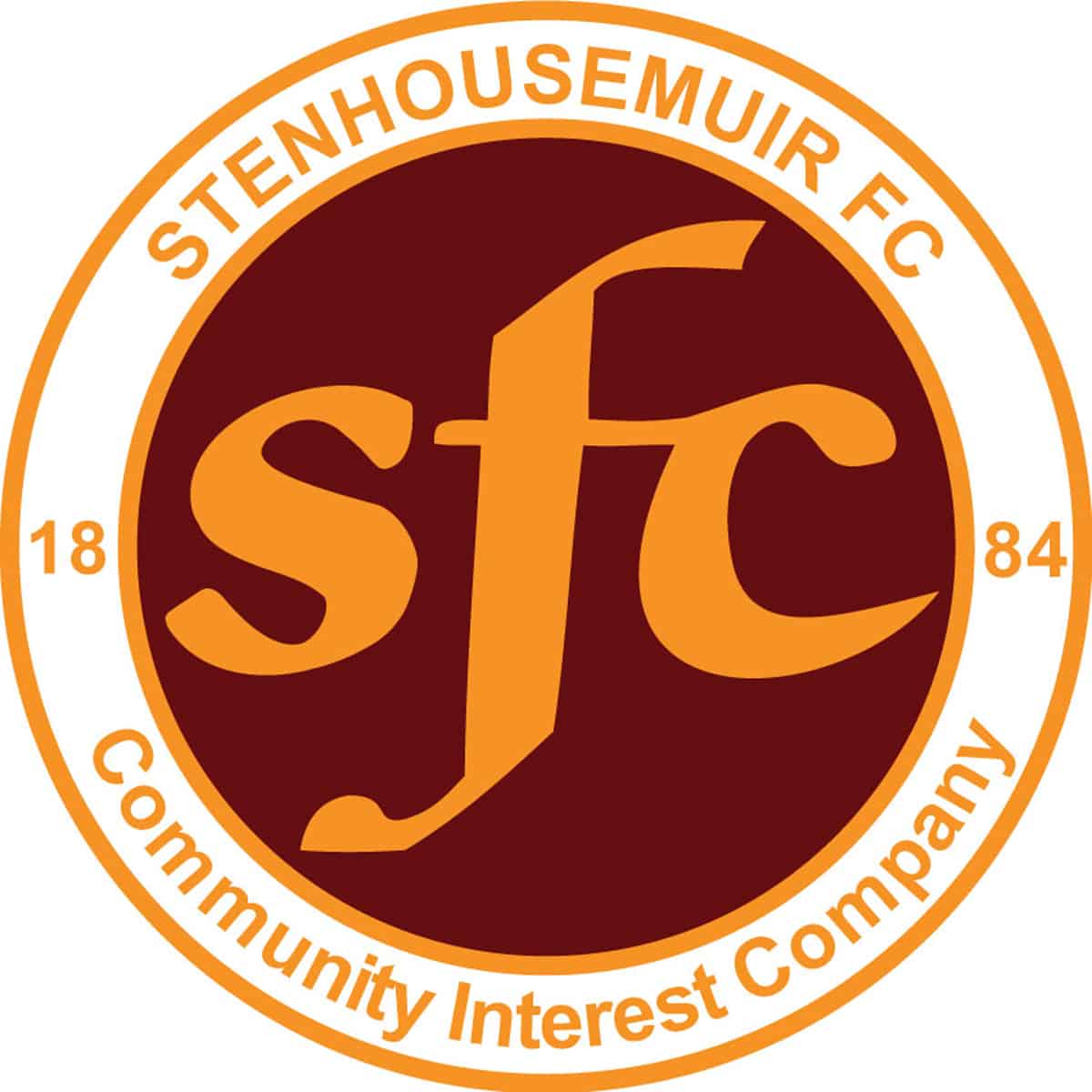 SPFL Ladbrokes League 1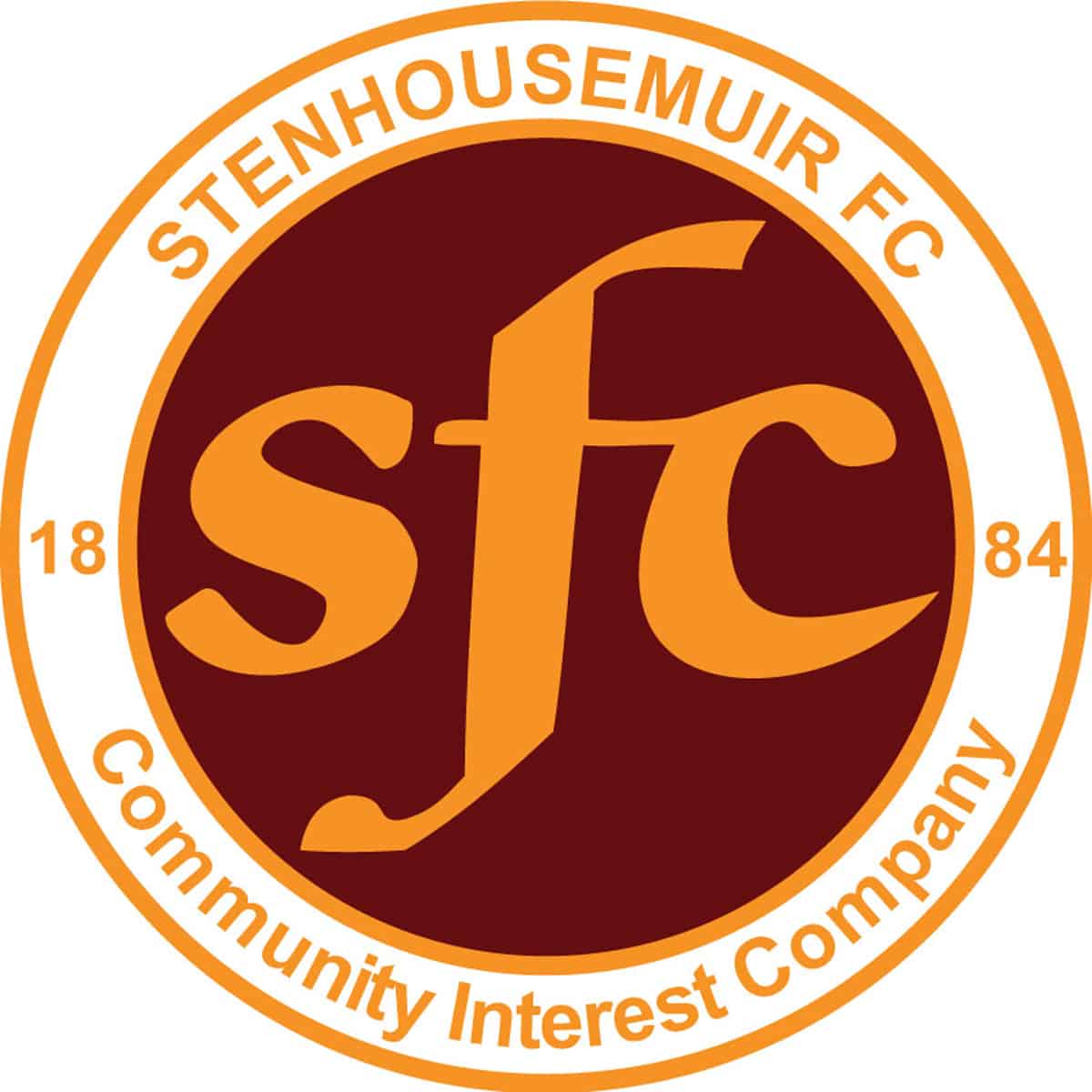 SPFL Ladbrokes League 1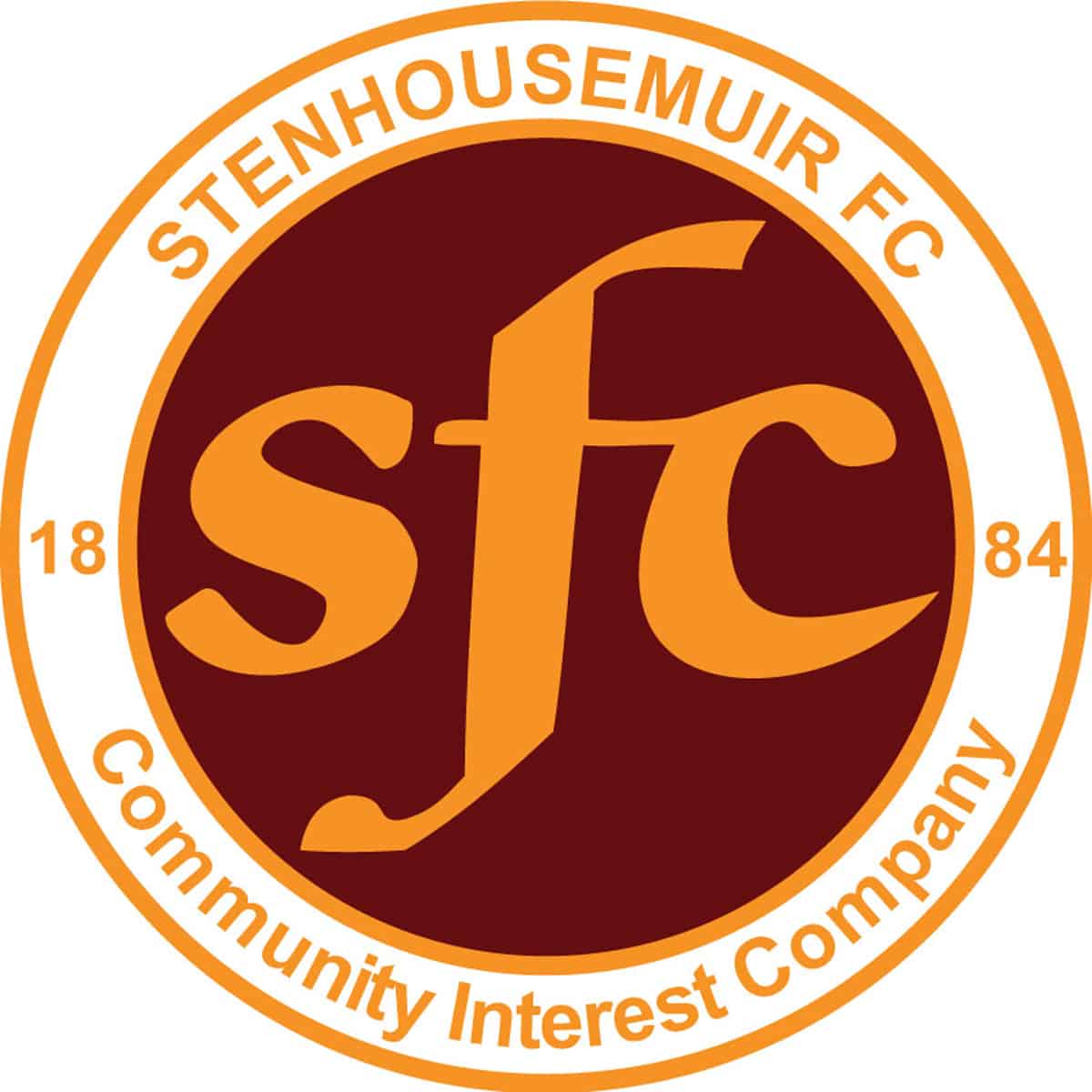 SPFL Ladbrokes League 1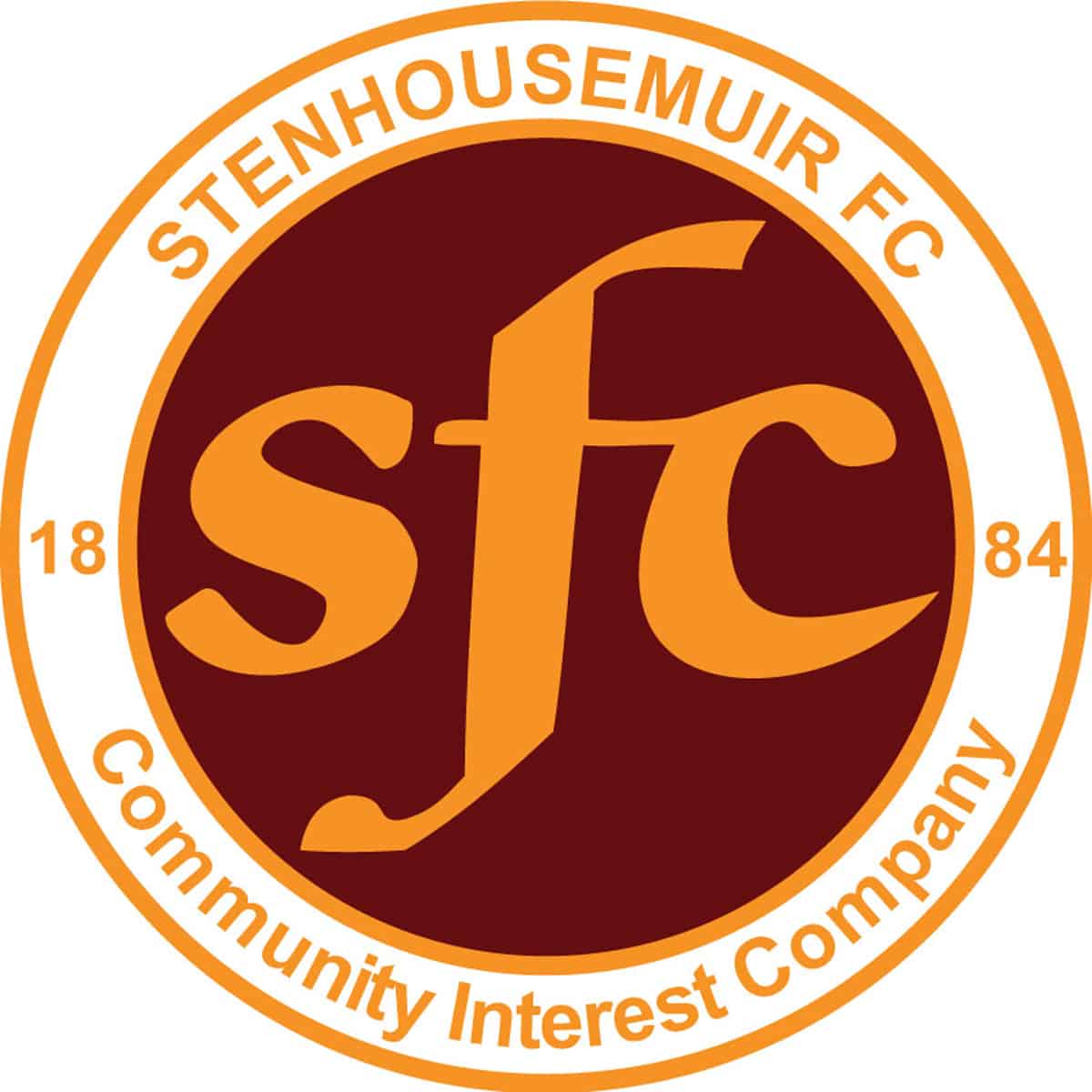 SPFL Ladbrokes League 1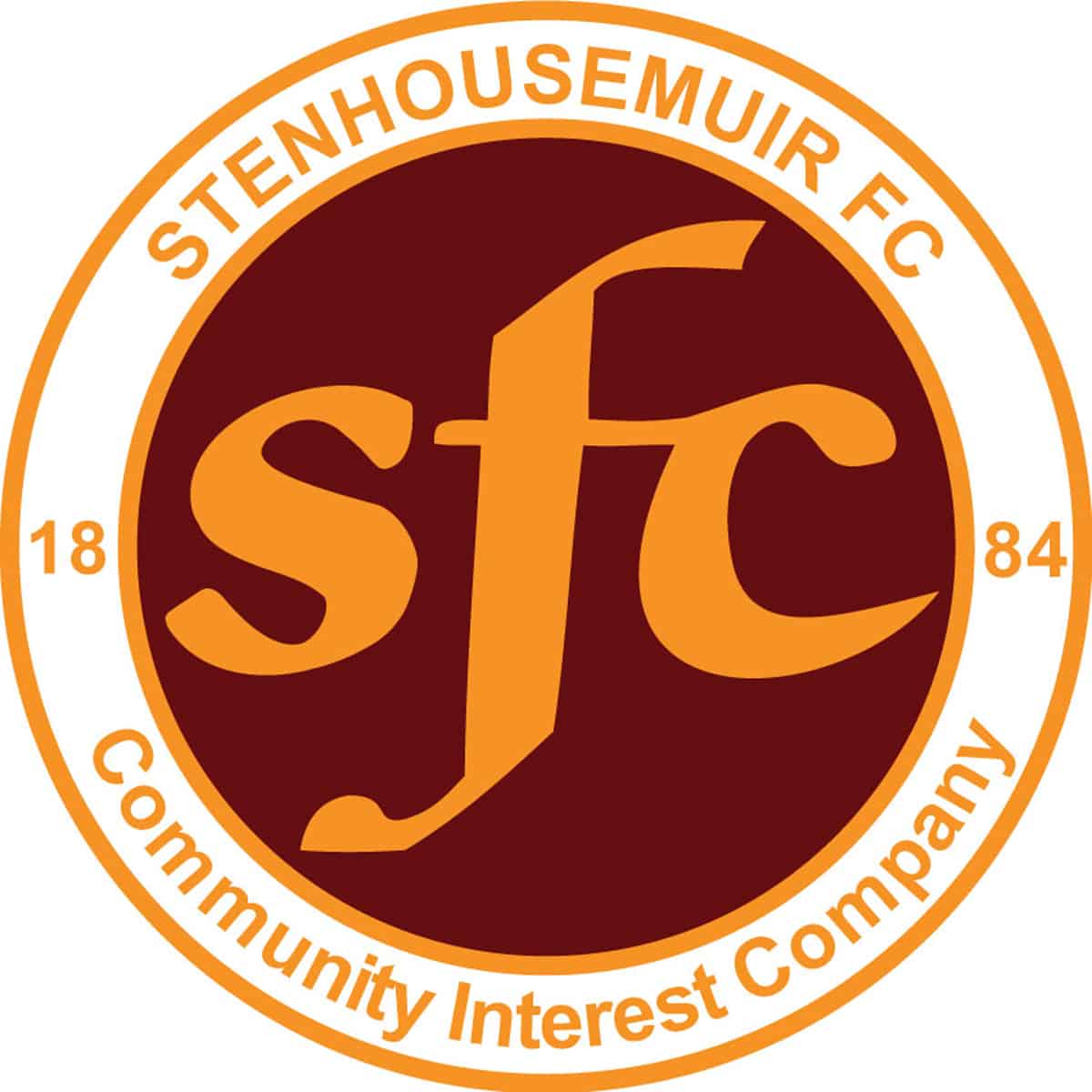 SPFL Ladbrokes League 1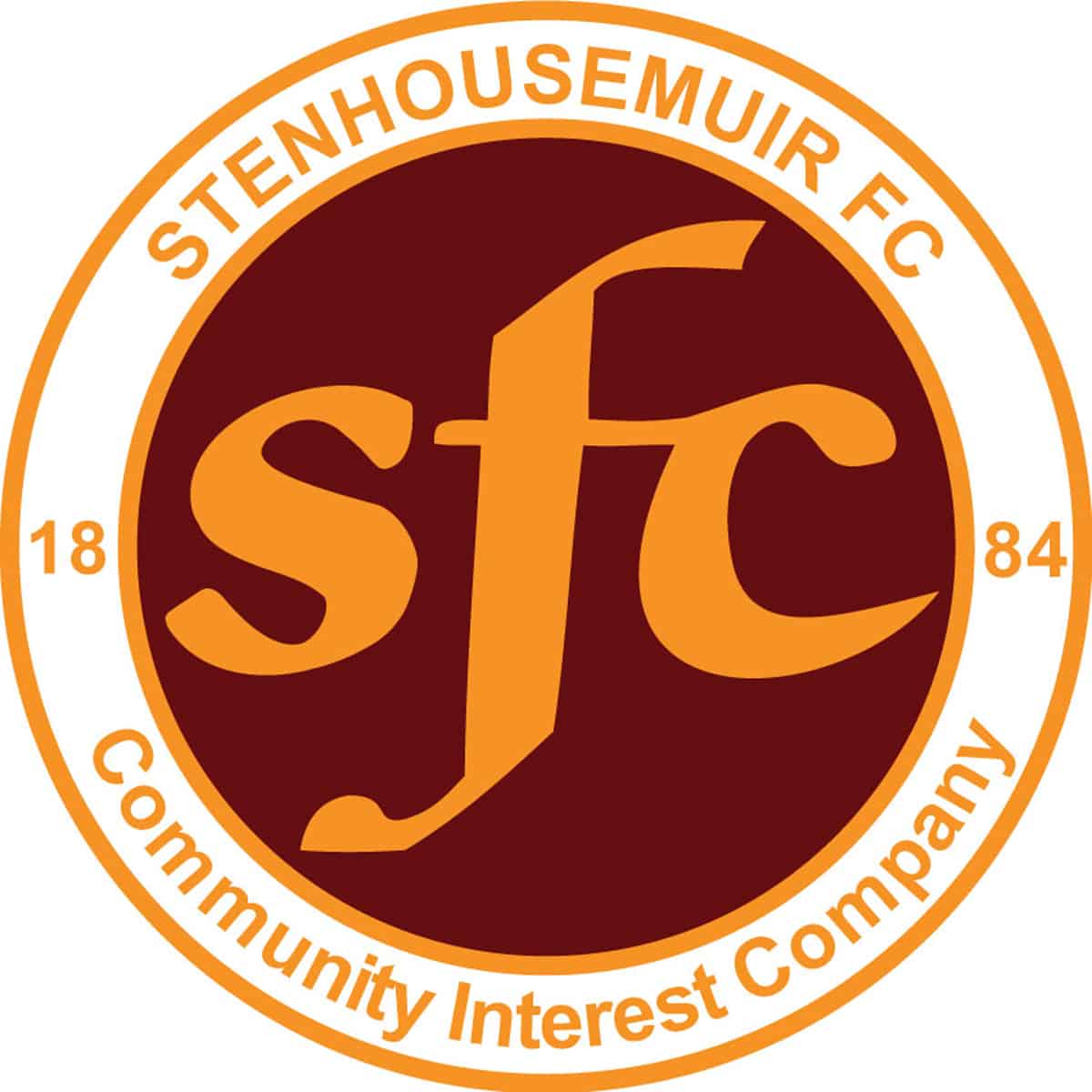 SPFL Ladbrokes League 1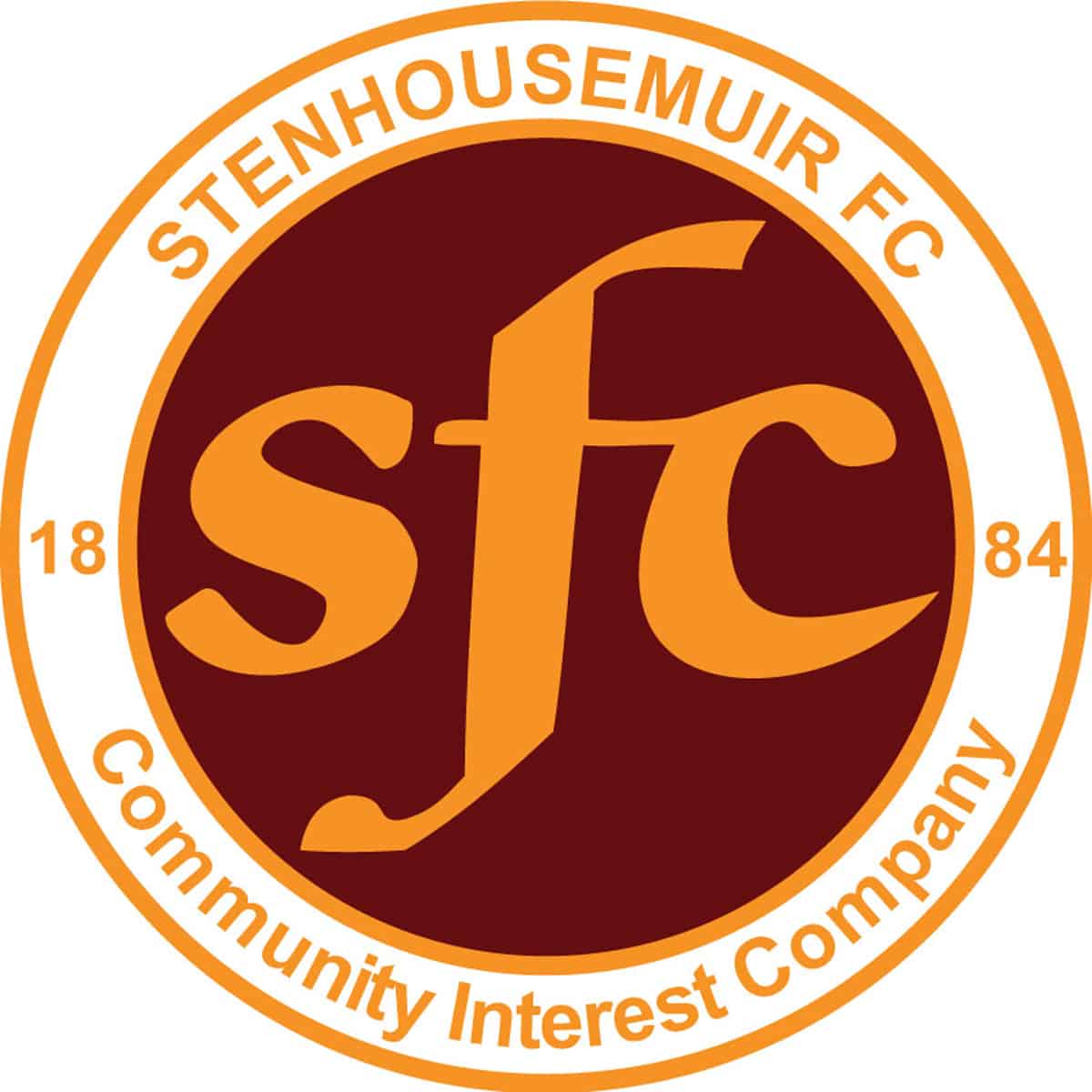 SPFL Ladbrokes League 1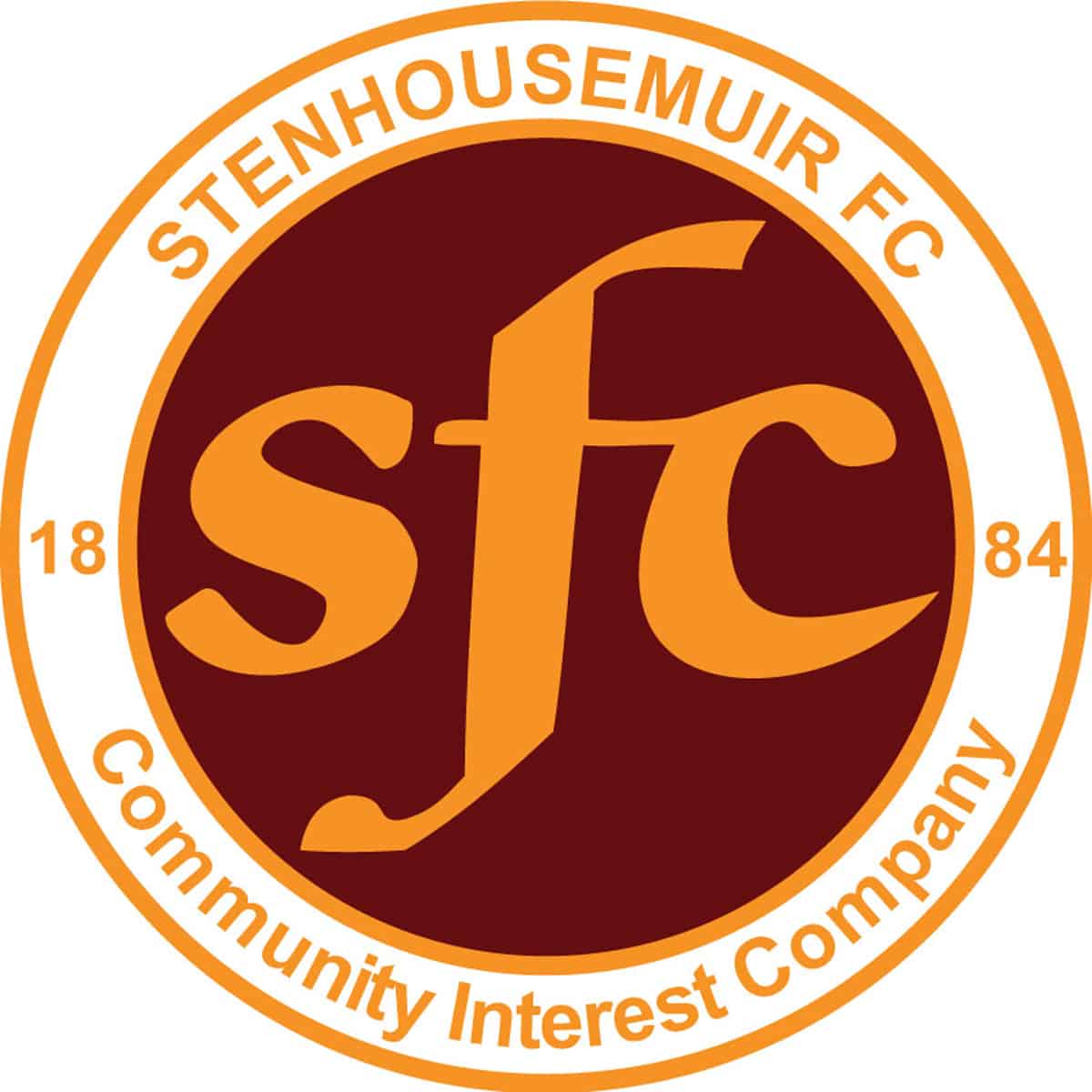 SPFL Ladbrokes League 1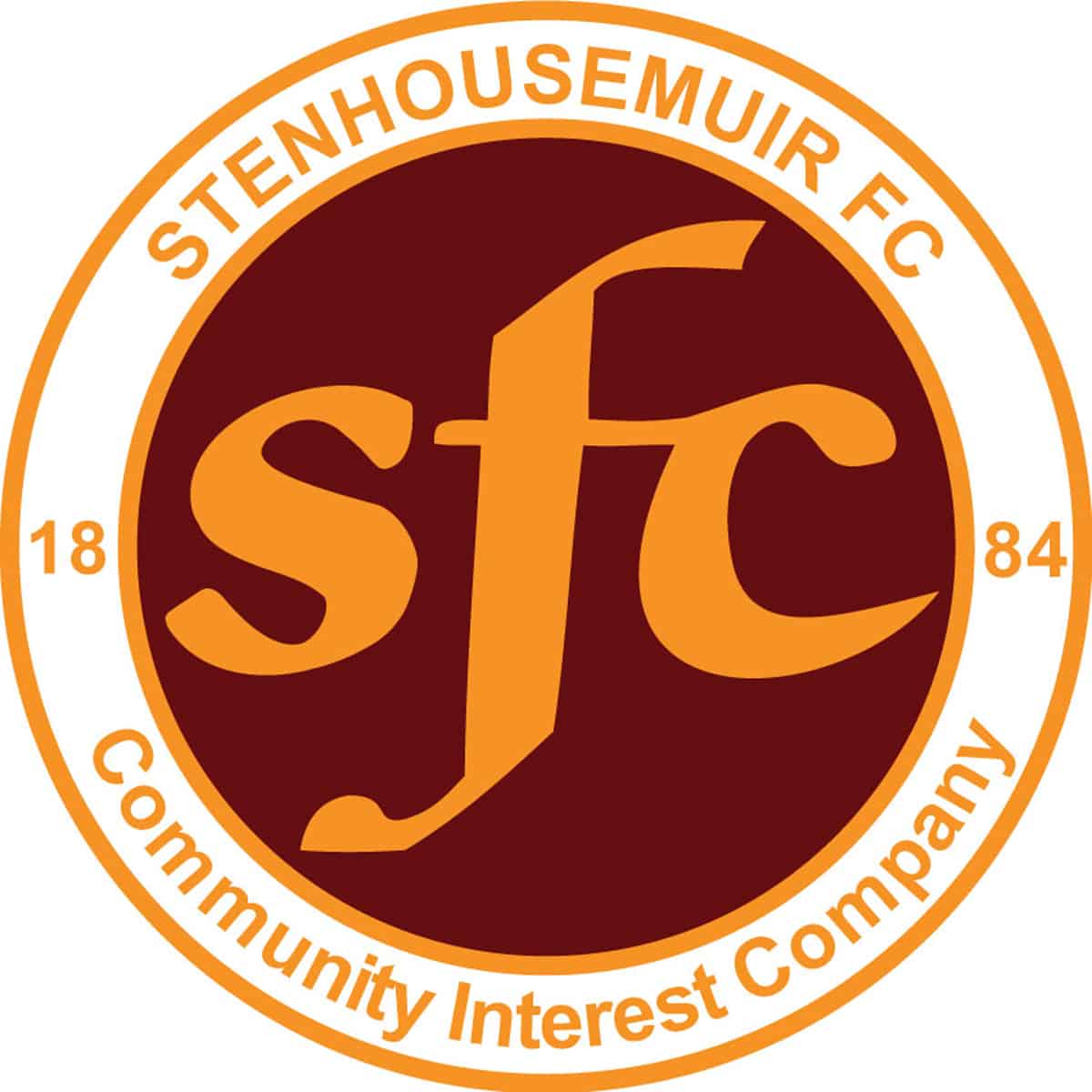 SPFL Ladbrokes League 1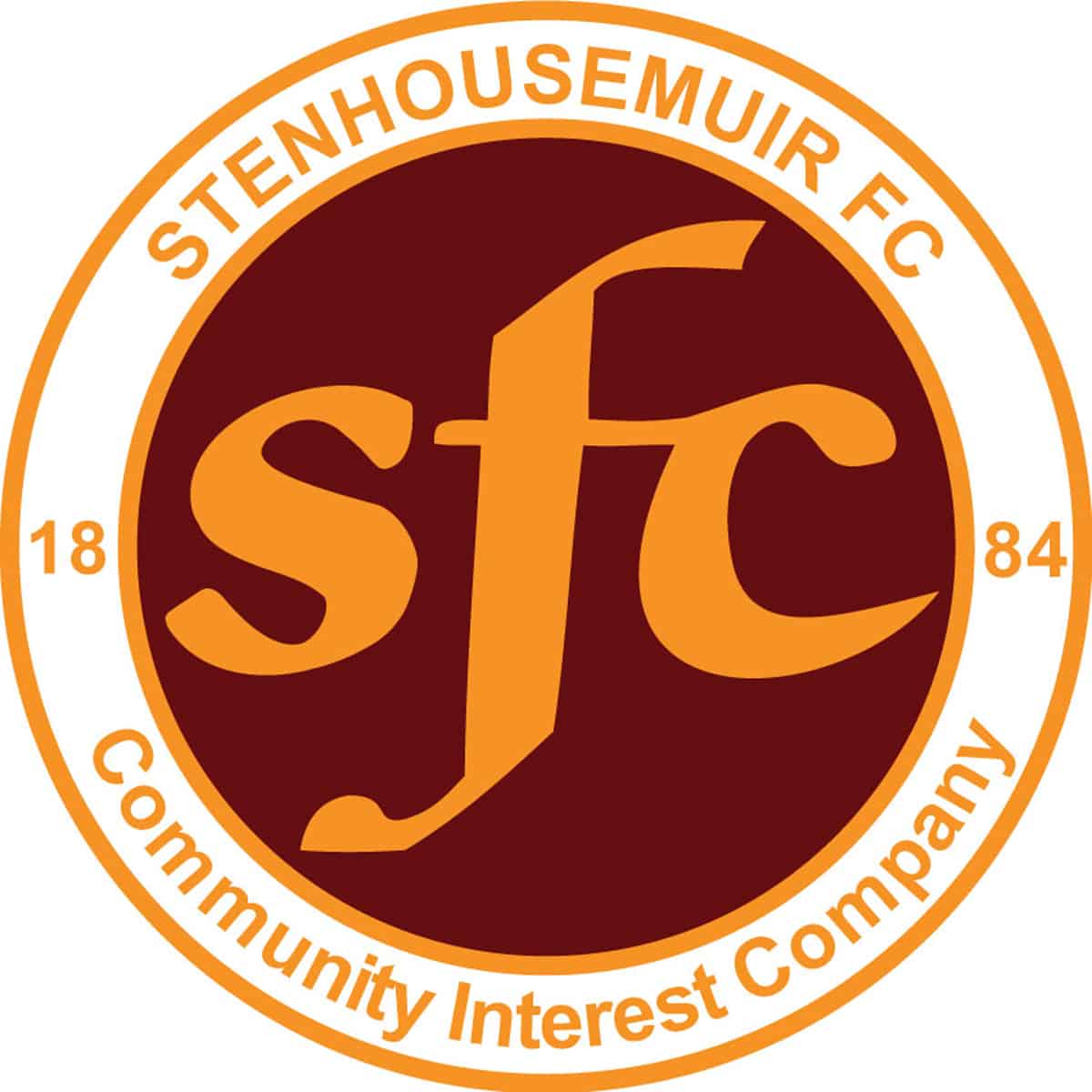 Betfred Cup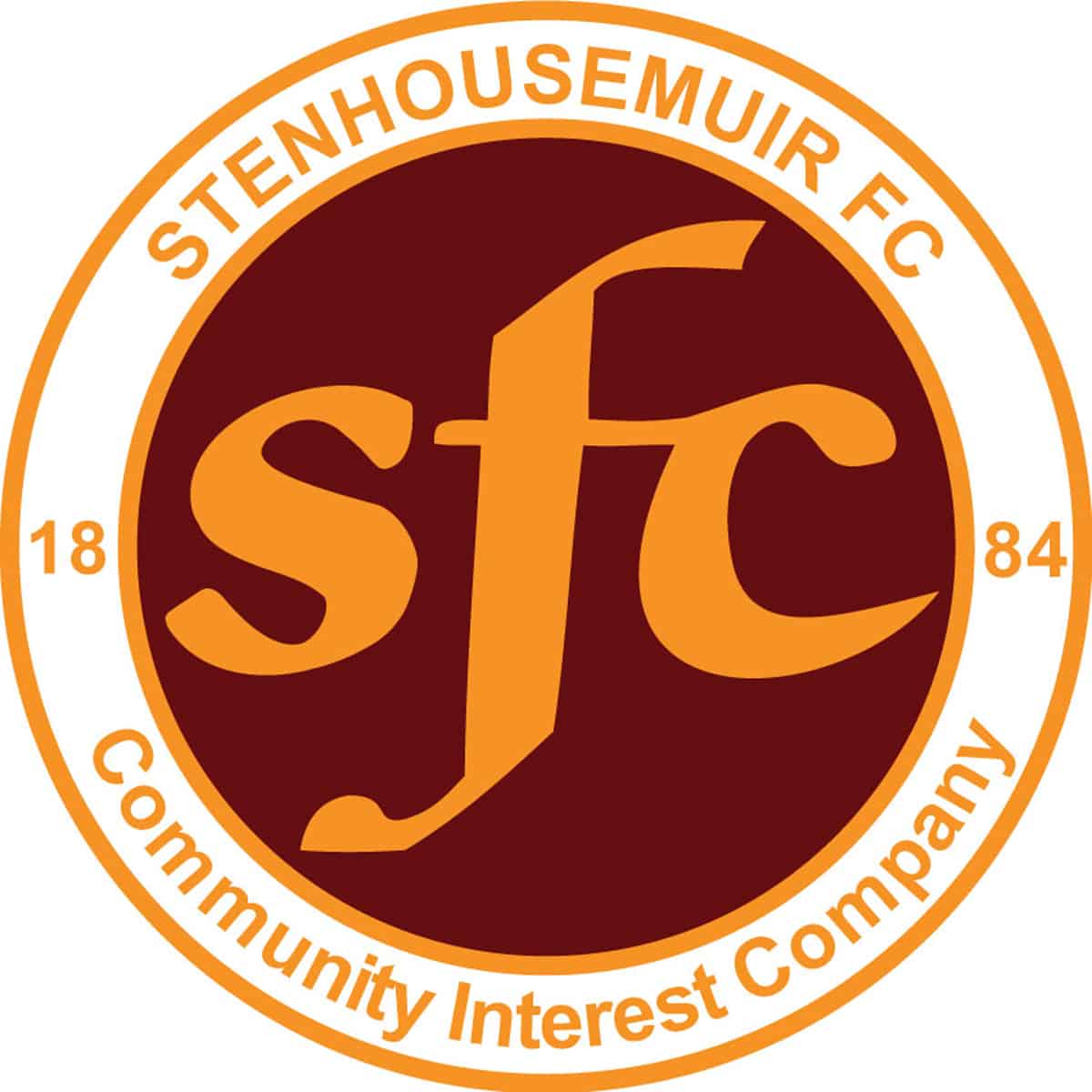 SPFL Ladbrokes League 1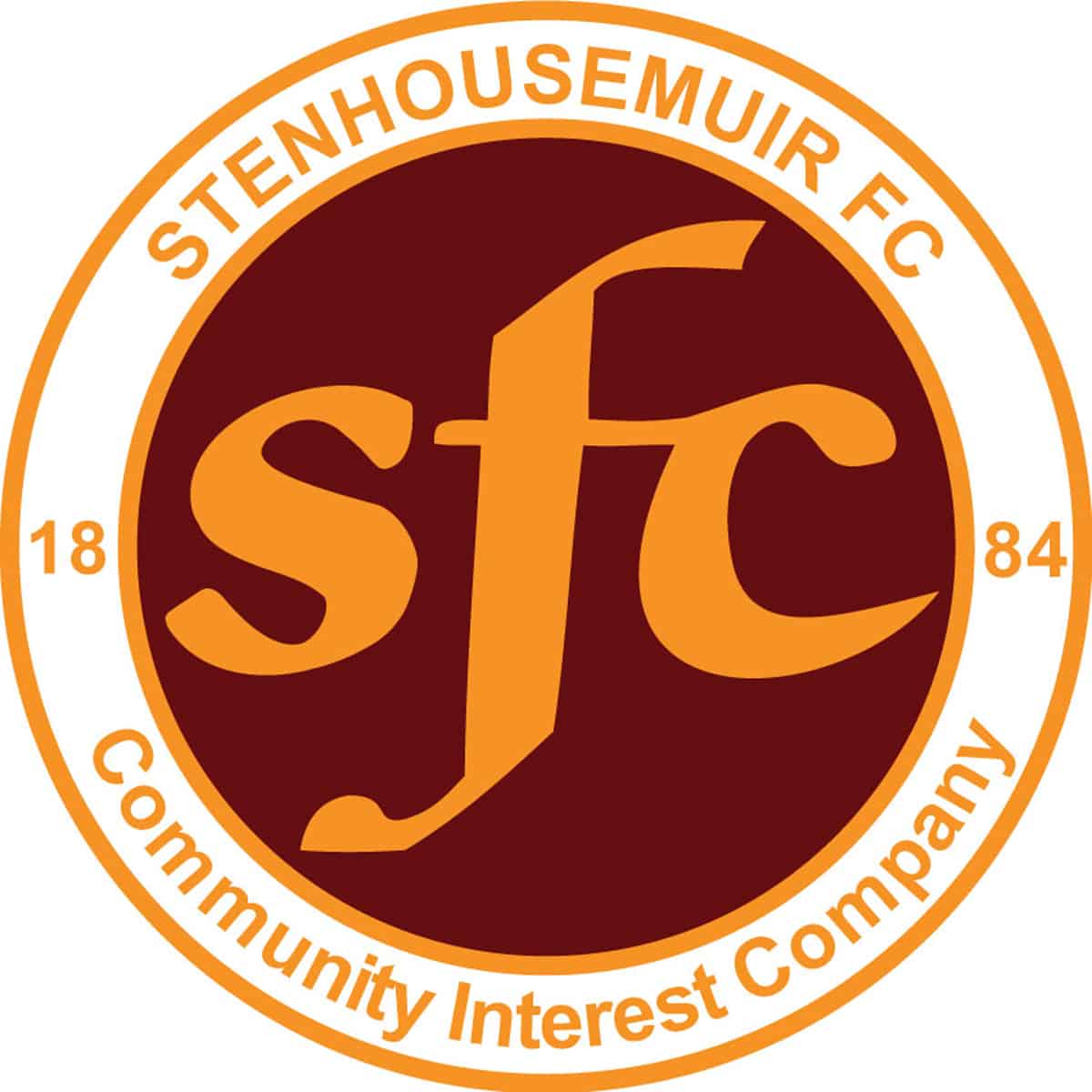 Petrofac Training Cup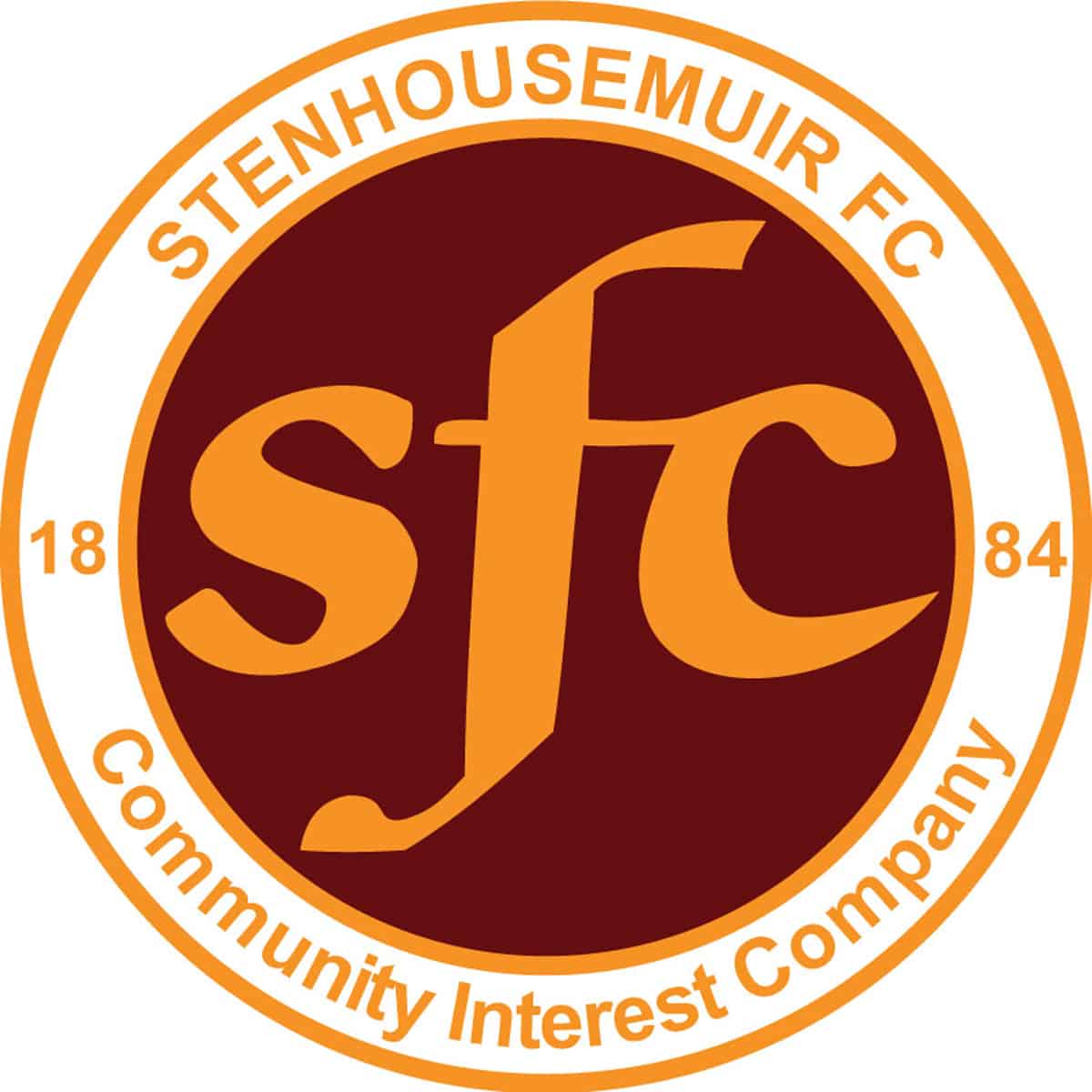 Friendly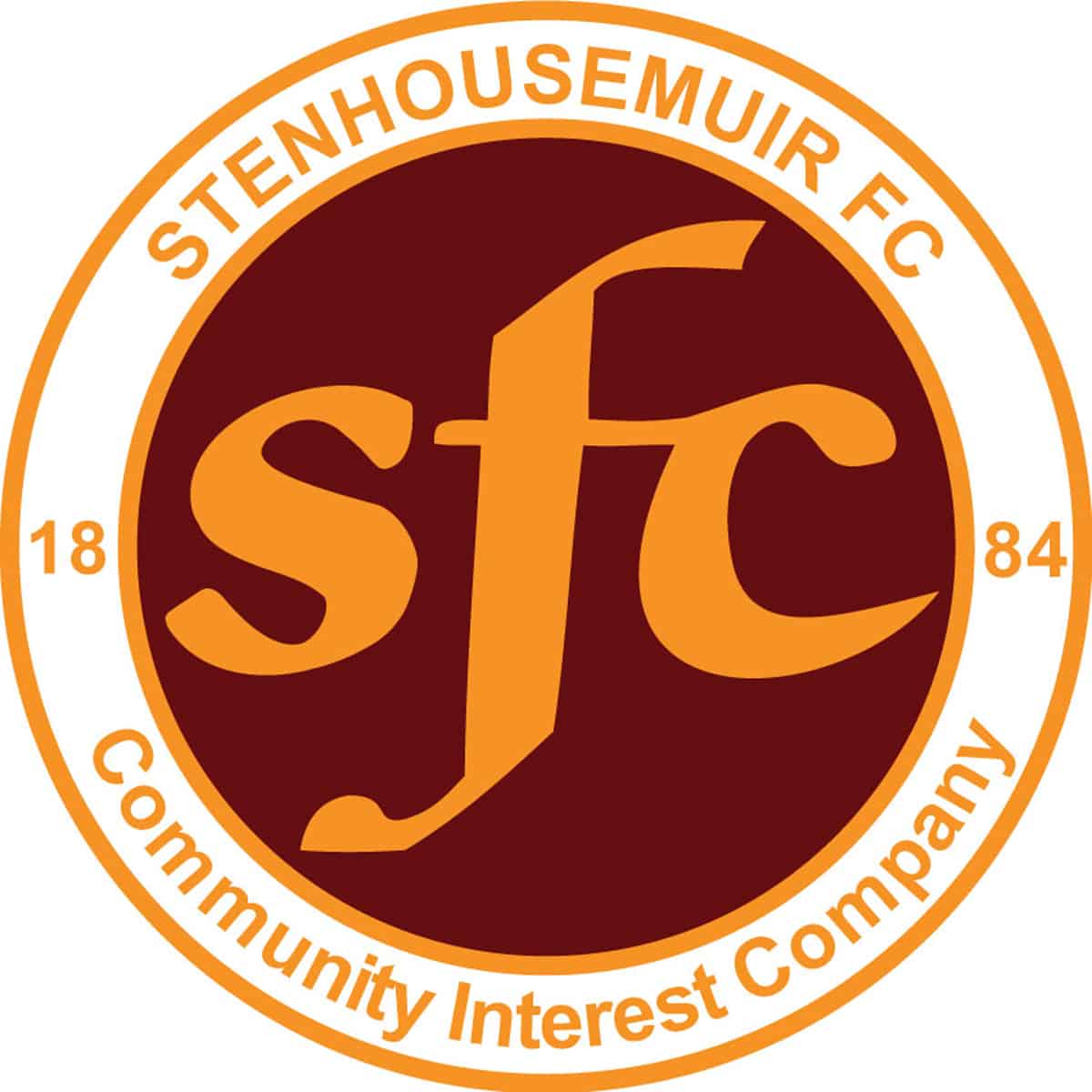 Friendly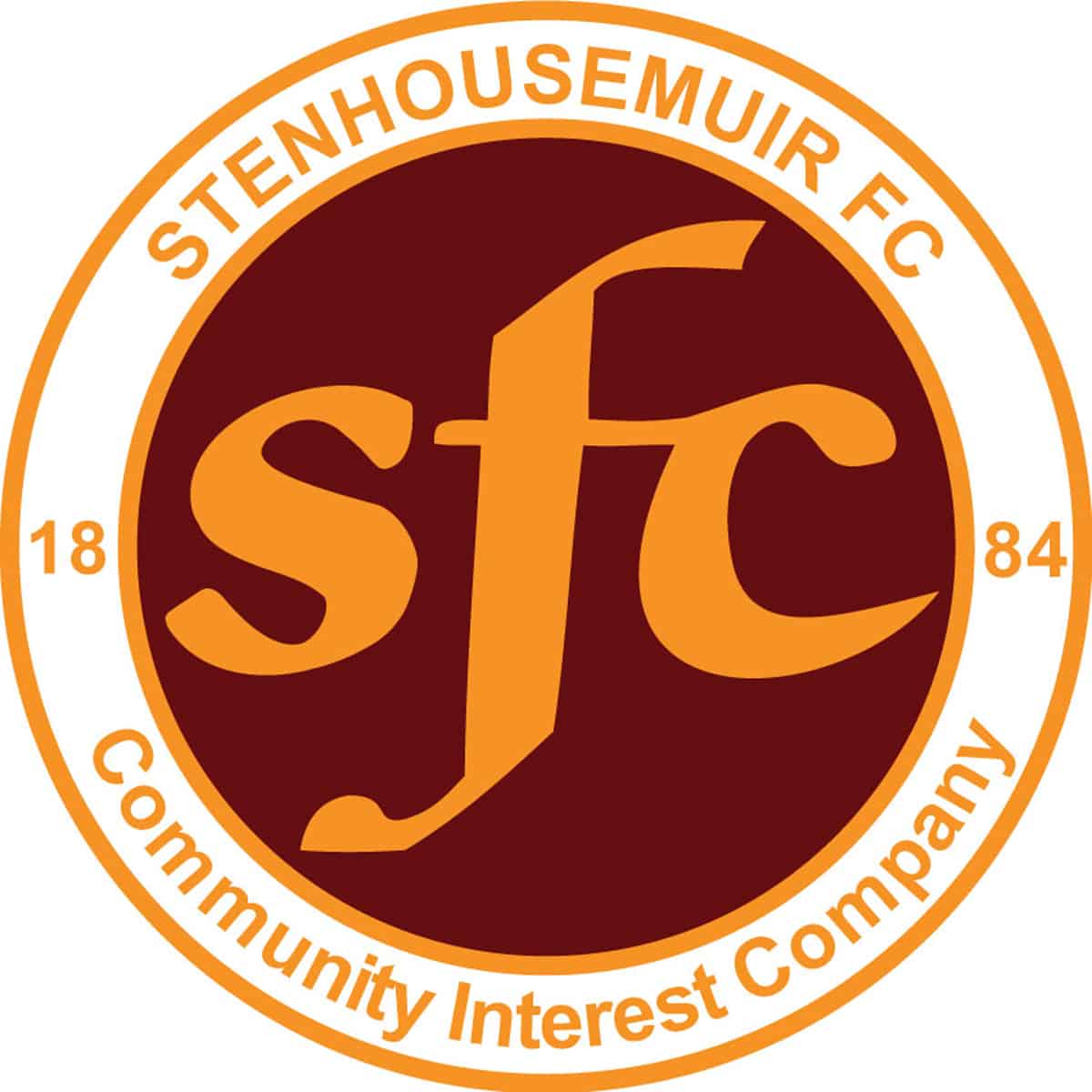 Friendly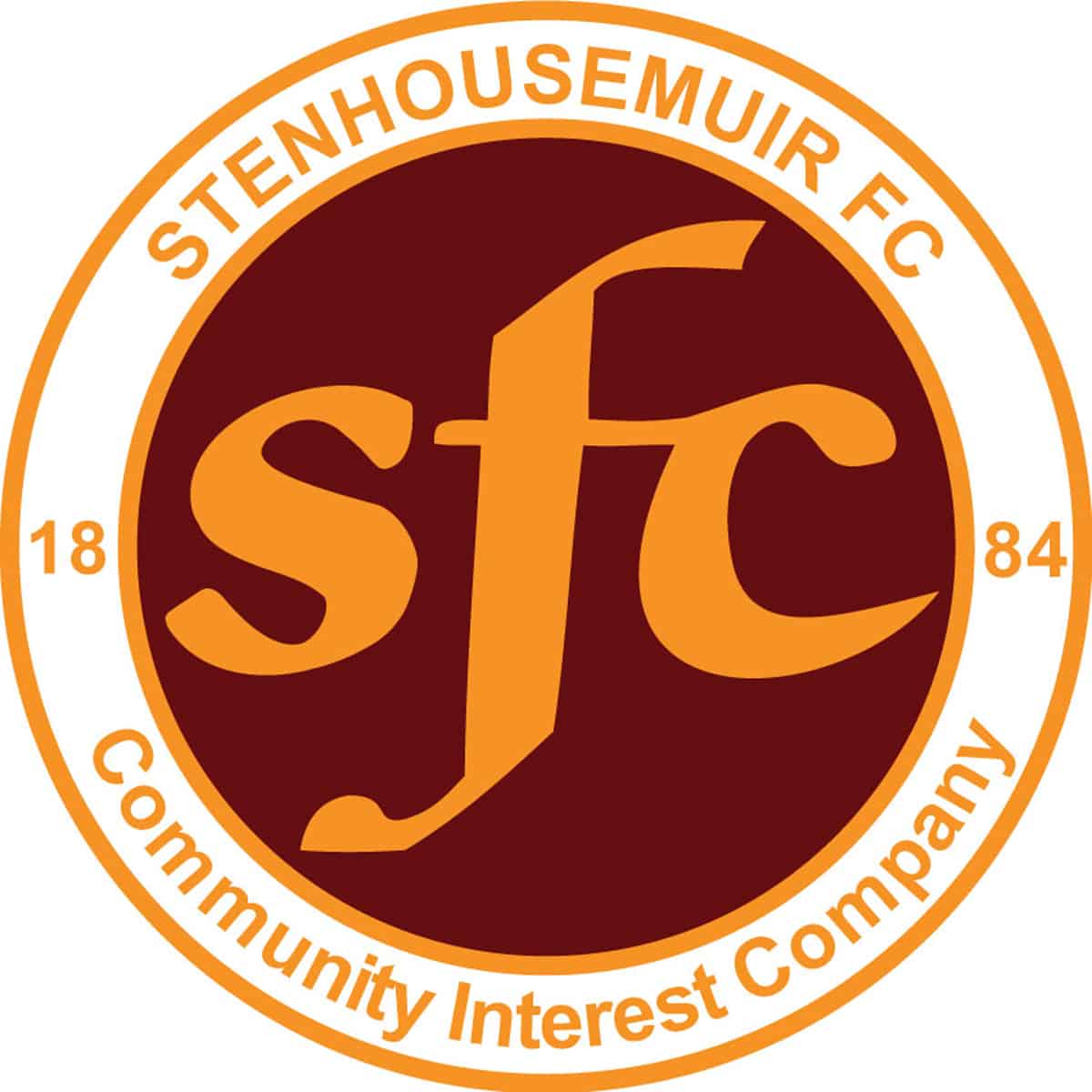 Friendly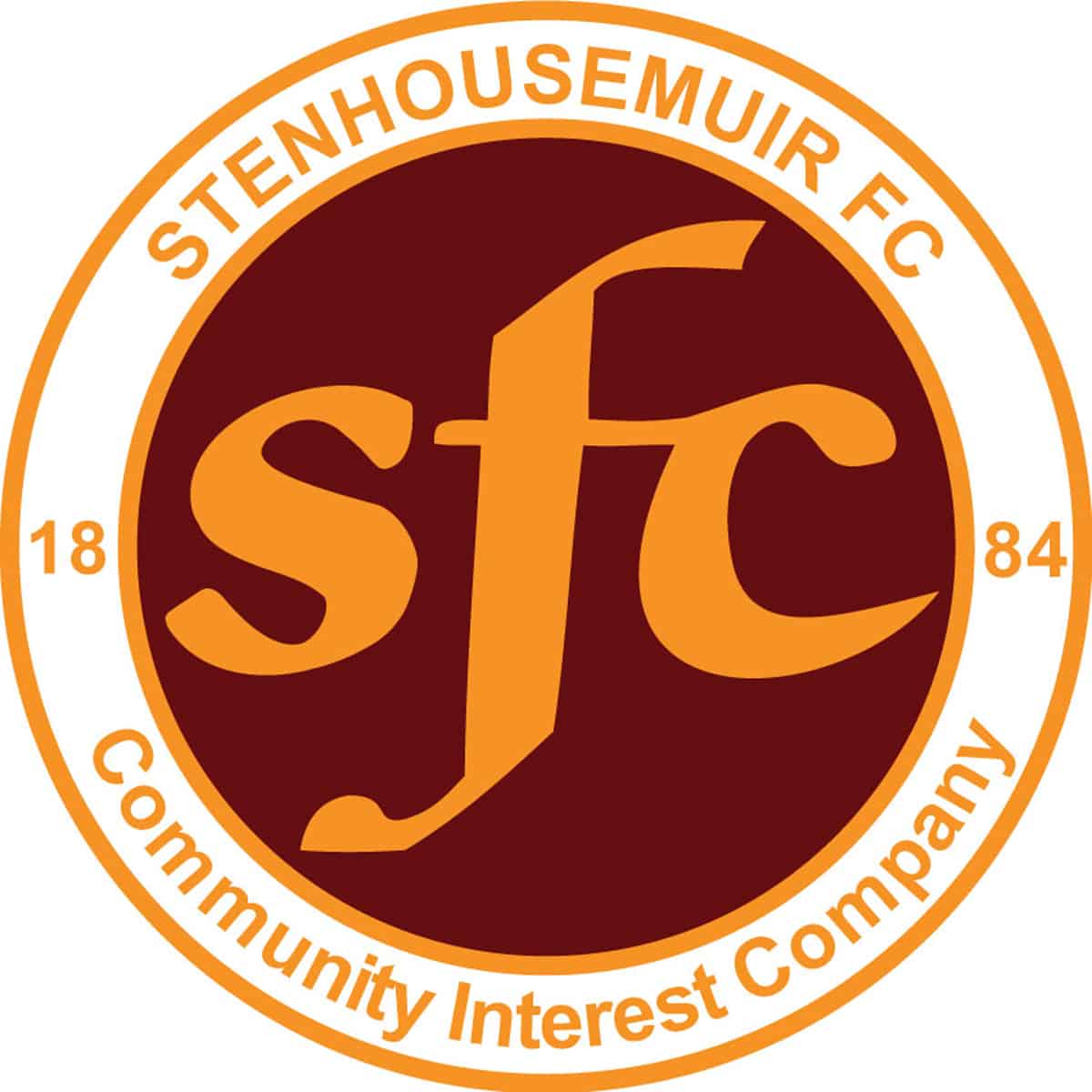 Friendly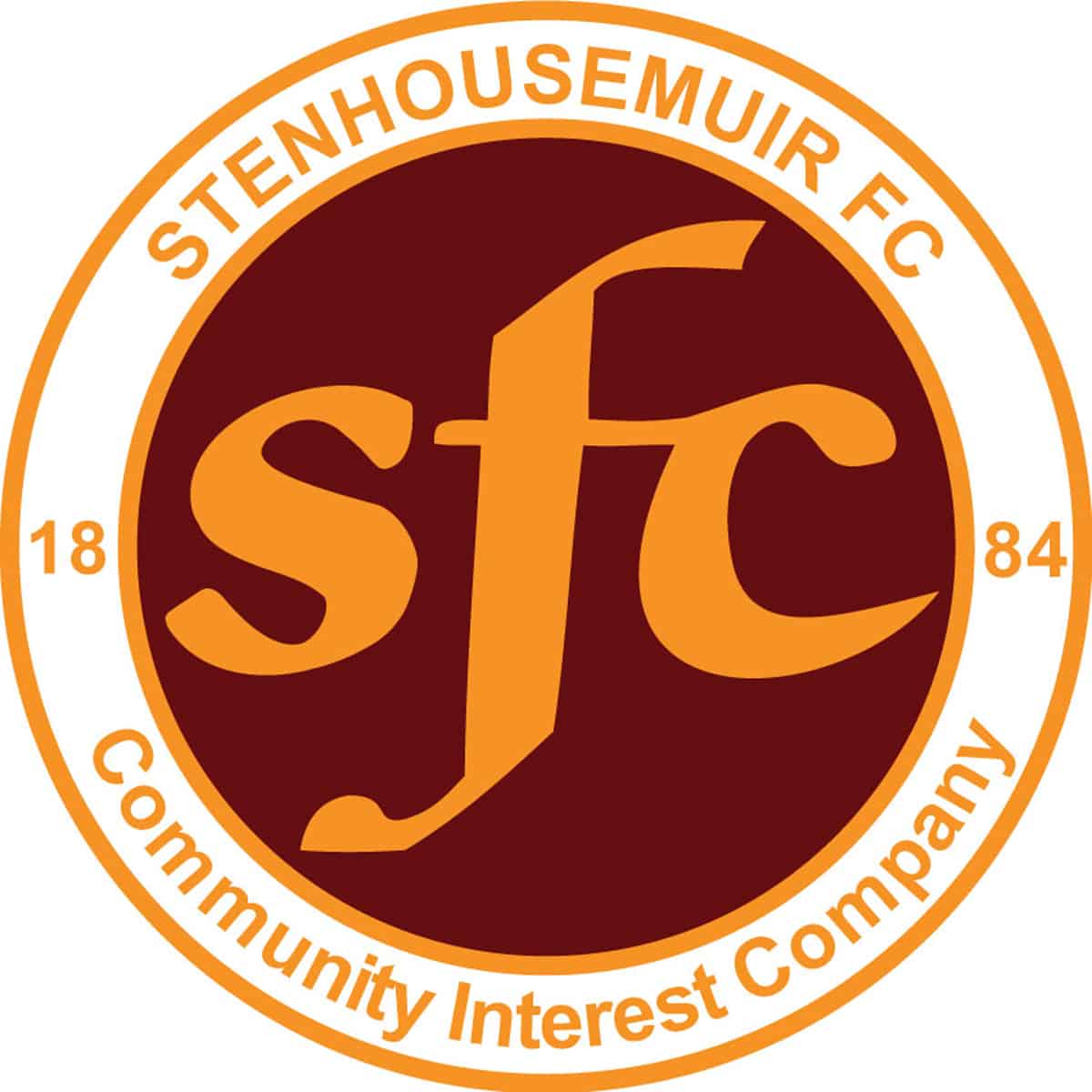 Friendly