Stenhousemuir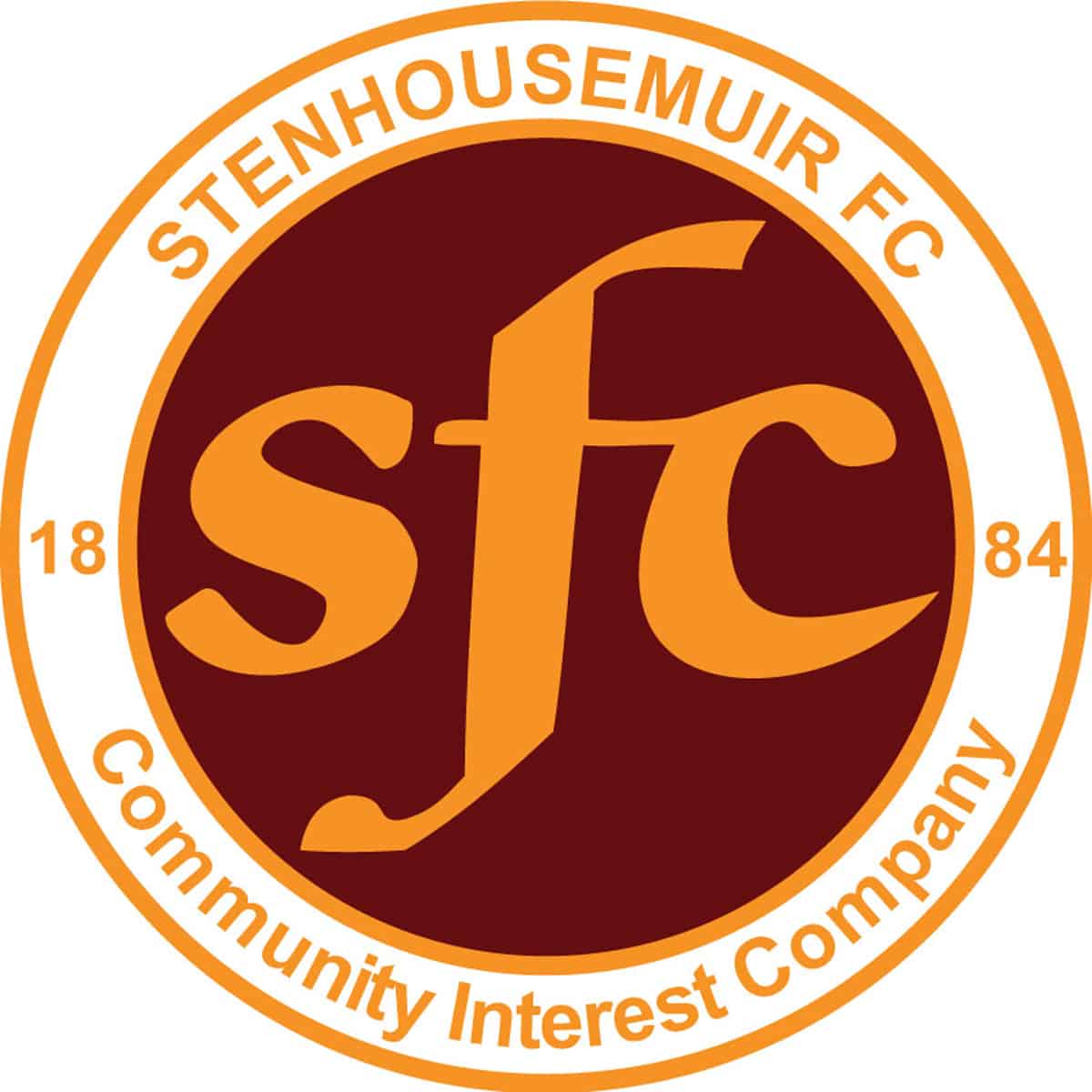 0
vs
1
Archive
Match Report
Alloa Athletic v Stenhousemuir at Recreation Park, Alloa on 13.11.10
Irn Bru Scottish Second Division Att 455
Alloa Athletic 1 [Prunty 55] Stenhousemuir 0
The Warriors went into this game with the same starting eleven that has drawn with Brechin the previous week though whether this was entirely by design or circumstances that meant a limited pook of players was available is not clear. The only changes were on the bench with Alex Williams and Sean Dickson coming into the fold with both participating in the second period. Williams for the first time since September after ill health curtailed his appearances. Under 19 player Dickson featuring for the first time since March.
Stenhousemuir had a strong shout for a penalty turned down in the 28th minute when Scott Walker blocked a Quinn effort at close range after Stenhousemuir's best attack of the game, however, referee Neil Watters turned the appeal down. A penalty might have been the only way that Stenhousemuir were going to break the deadlock as though they had more or less matched Alloa both sides efforts at goals in the first half in the main came from distance and with both keepers keeping their concentration it was always going to be difficult for either side to take the lead.
Alloa saw Scott Walker cautioned in the 30th minute when he tripped Grant Anderson though the referee initially continued play until the assistant caught his attention. Walker was the last man and could have been sent off but Anderson maybe had too much work to do to get the ball before it ran away from him. Walker did not make the most of his reprieve however as he was dismissed eight minutes later for another trip on Anderson.
Stenhousemuir made an enforced substitution in the 51st minute when Willie Lyle limped off suffering from a couple of very heavy challenges in the first half and this meant that Williams came on.
Alloa took the lead in the 55th minute through Bryan Prunty who has a habit of scoring against Stenhousemuir. The Warriors lost possession through a sloppy cross field pass that was intercepted and with Scott Gibb going to ground in an attempt to win the ball the defence was exposed and although there were a couple of efforts blocked when the ball was eventually played back into Prunty he made no mistake tucking the ball past Ally Brown
They almost doubled their lead in the 71st minute when a corner was played to Kevin McDonald at the edge of the box and his well struck shot was deflected and ended up bring out a fine save by Brown.
The second period was a turgid affair for the Muirite faithful who would have expected Stenhousemuir to take advantage of the extra player on the field but failed to do so in comprehensive manner. In fact Alloa keeper Jamie Ewings would have rarely had an easier 45 minutes with his only real involvement being to clutch crosses that drifted away from the forwards and thus meant that he was never put under real pressure.
Too often the play was slow and ponderous which made it easy for Wasps to sit back and pick off any attacks before countering themselves. Without that cutting edge to their play Stenhousemuir never really looked like scoring and the game was effectively finished after Prunty's strike
When the final whistle blew the Alloa players celebrated with vigour as they had just completed a win that they thoroughly deserved and all the plaudits would go to their players.
For Stenhousemuir the dismal away form of the season continued and has now meant that they have picked up only one point in six games and have lost the last five matches. This added to the fact that they have scored only once, and that was a fluke, means that they are edging closer to the bottom of the league with the worrying thing being that they don't look as if they are capable of turning it around anytime soon.
Alloa Athletic – Ewings, McClune [Scott 5], Dunlop, Brown, Walker [b30][so 38], Grant [b37], Gormley [b90], McDonald, Prunty [Lister 78], Noble [Thomson 90] and Smith.
Subs not used – Wilson and Robertson
Stenhousemuir – Brown, Lyle [Williams 51], A.Love [b64][Dickson 68], Gibb [b70], Smith, Thom, McLennan, I.Thomson, Quinn [Motion 64], Anderson and Murray.
Subs not used – J.McLennan and Stirling.
Referee – Neil Watters
Assistants – Tom Murphy and Gary Kirkwood
Details
| Date | Time | League | Season | Full Time |
| --- | --- | --- | --- | --- |
| November 13, 2010 | 3:00 pm | SPFL Ladbrokes League 1 | 2010/2011 | 90' |
Results
| | | | | |
| --- | --- | --- | --- | --- |
| Stenhousemuir | 0 | — | 0 | Loss |
| Archive | 1 | — | 1 | Win |
Past Meetings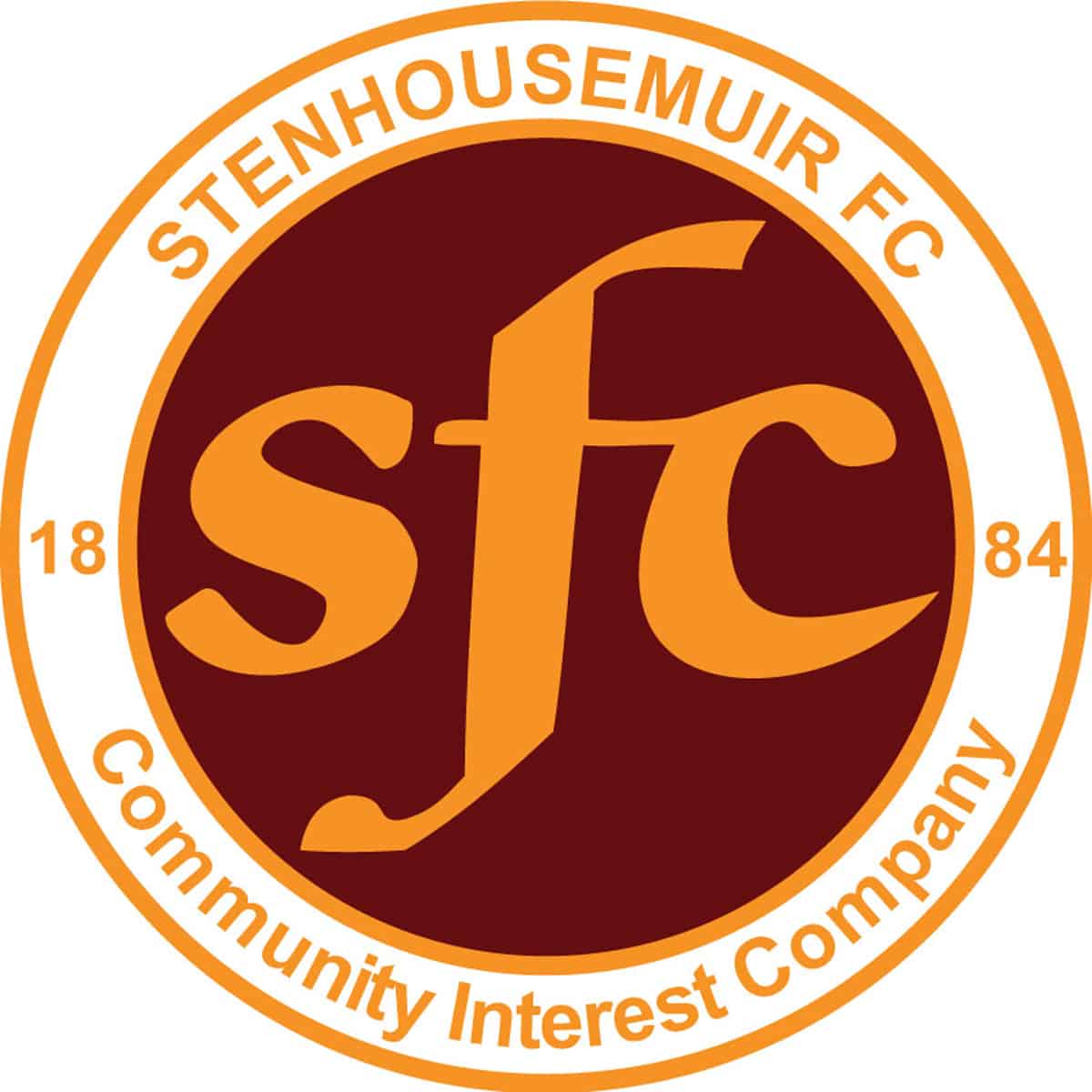 SPFL Ladbrokes League 1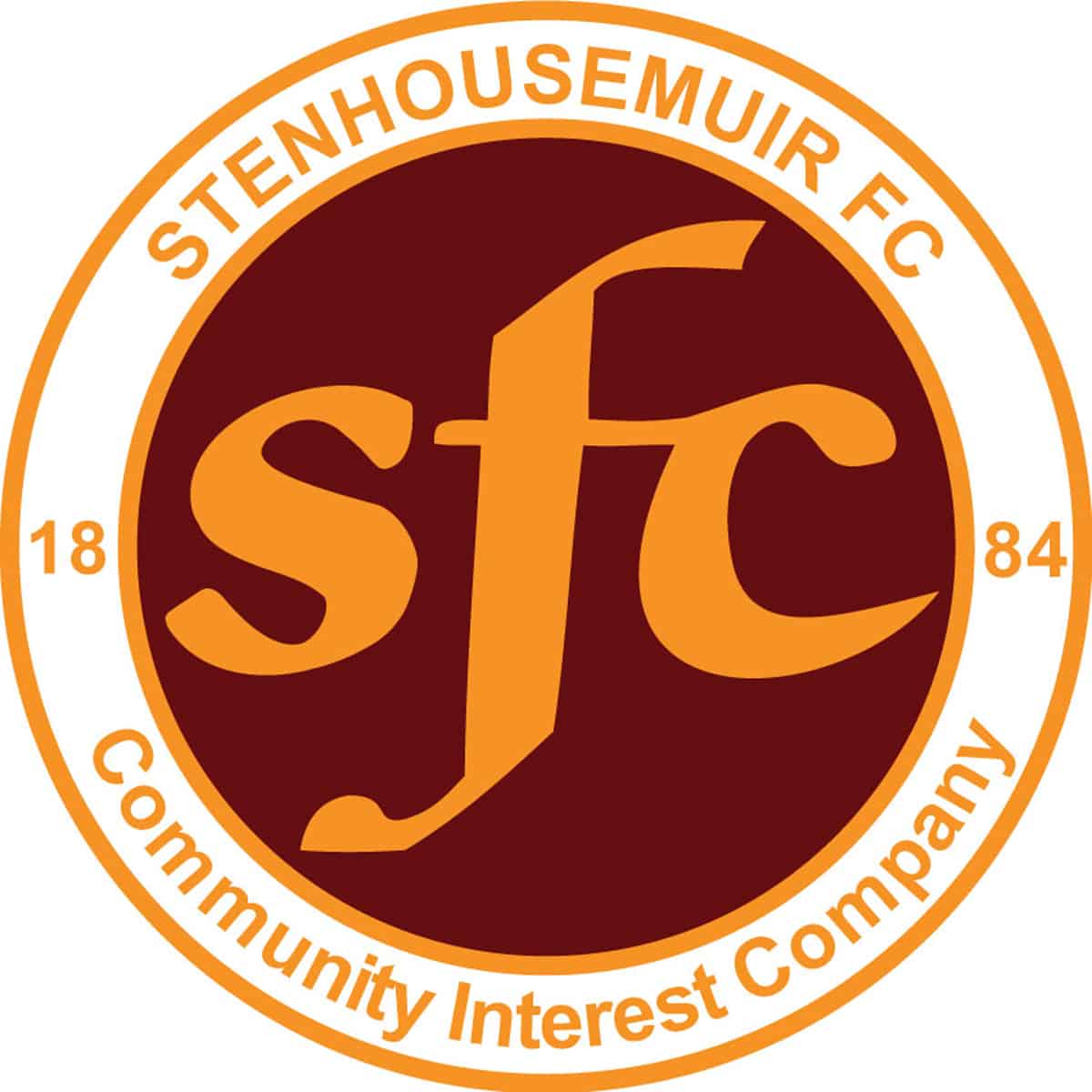 SPFL Ladbrokes League 1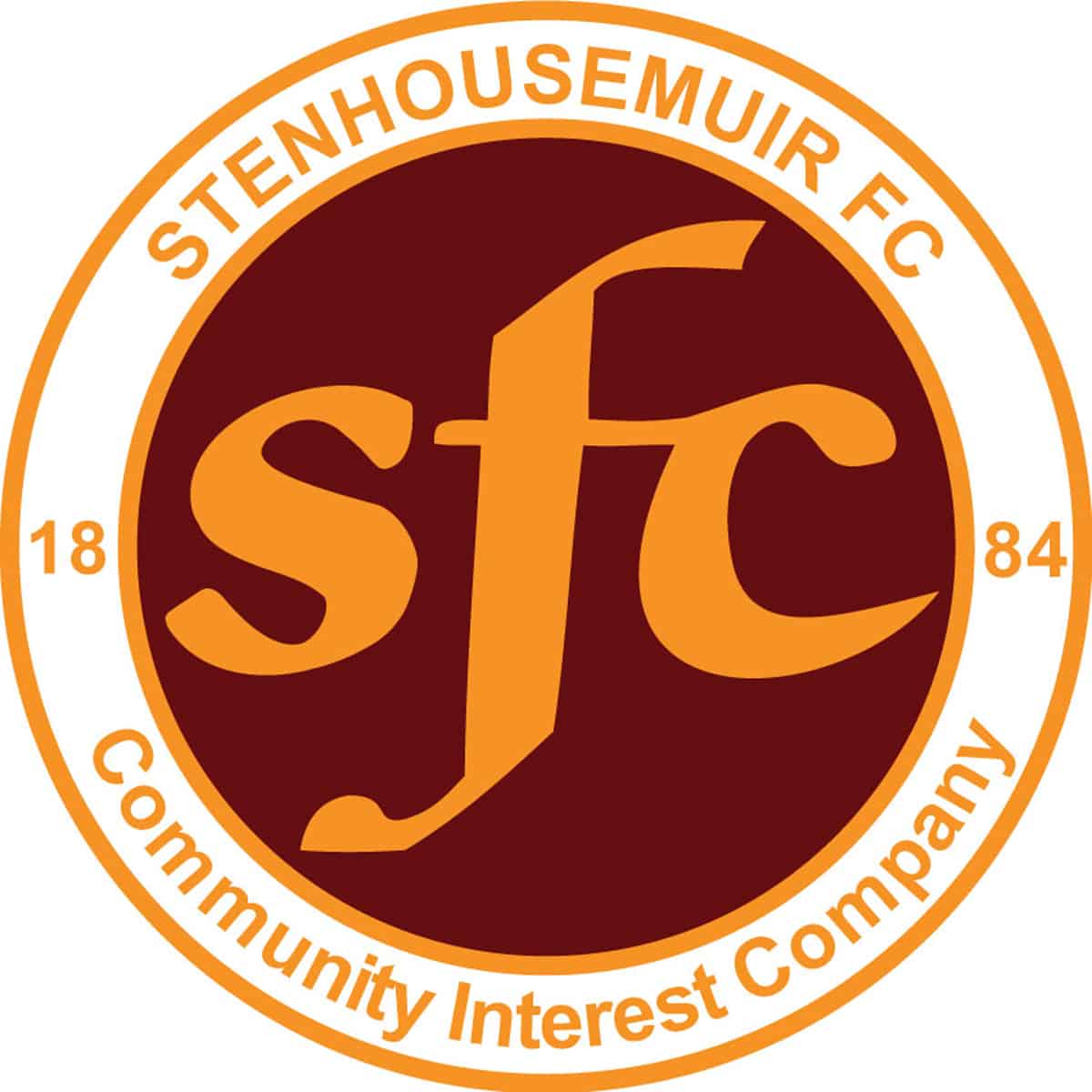 SPFL Ladbrokes League 1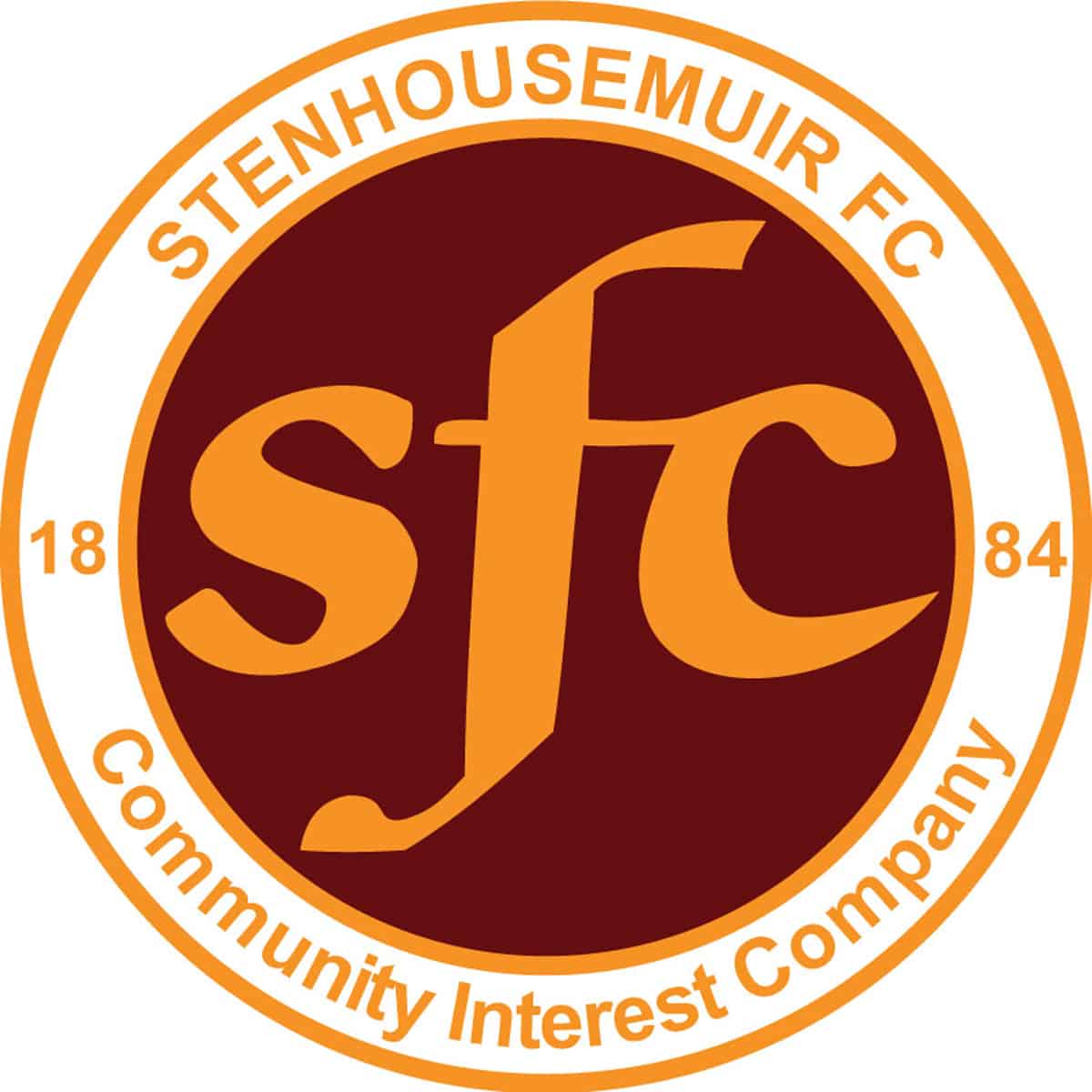 SPFL Ladbrokes League 1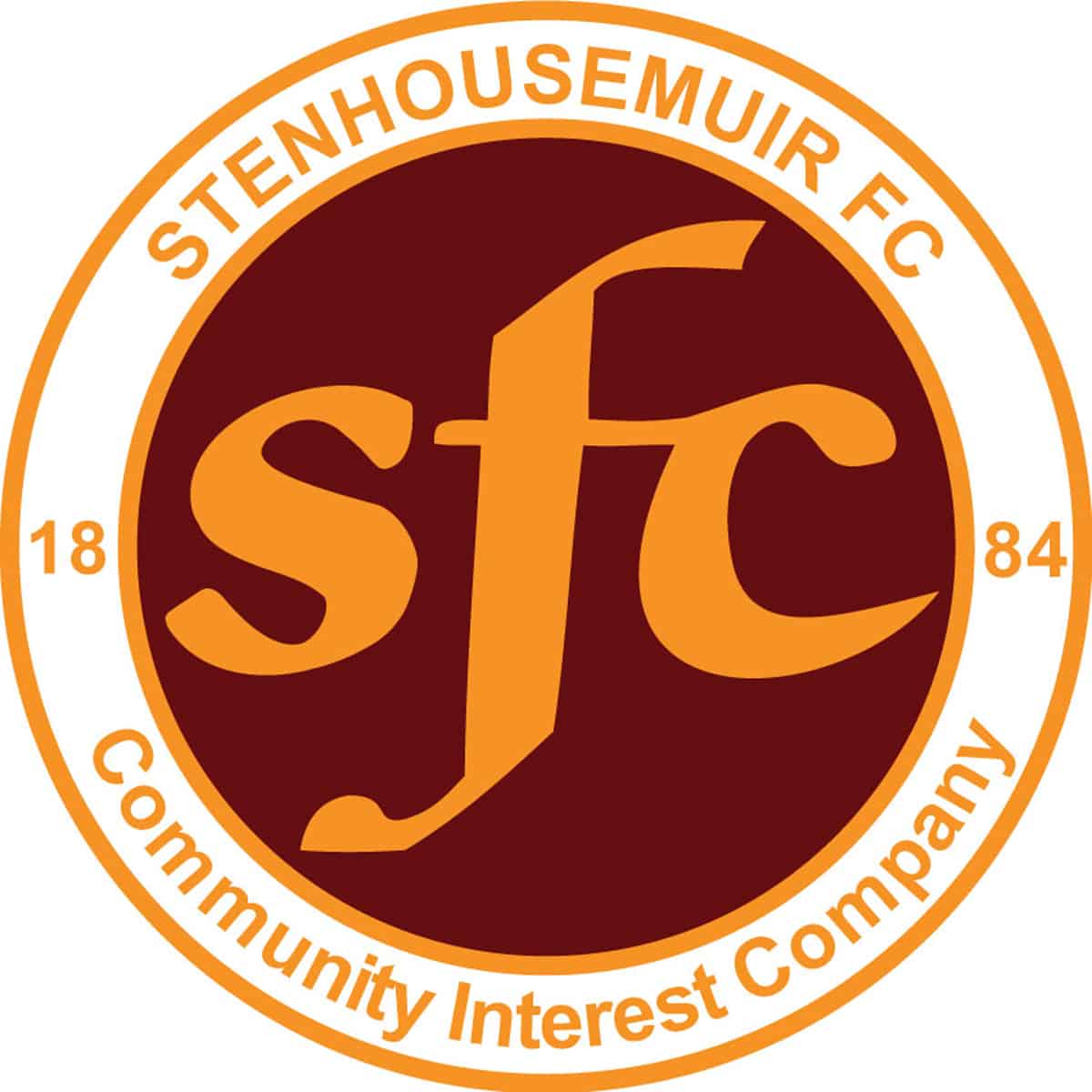 SPFL Ladbrokes League 1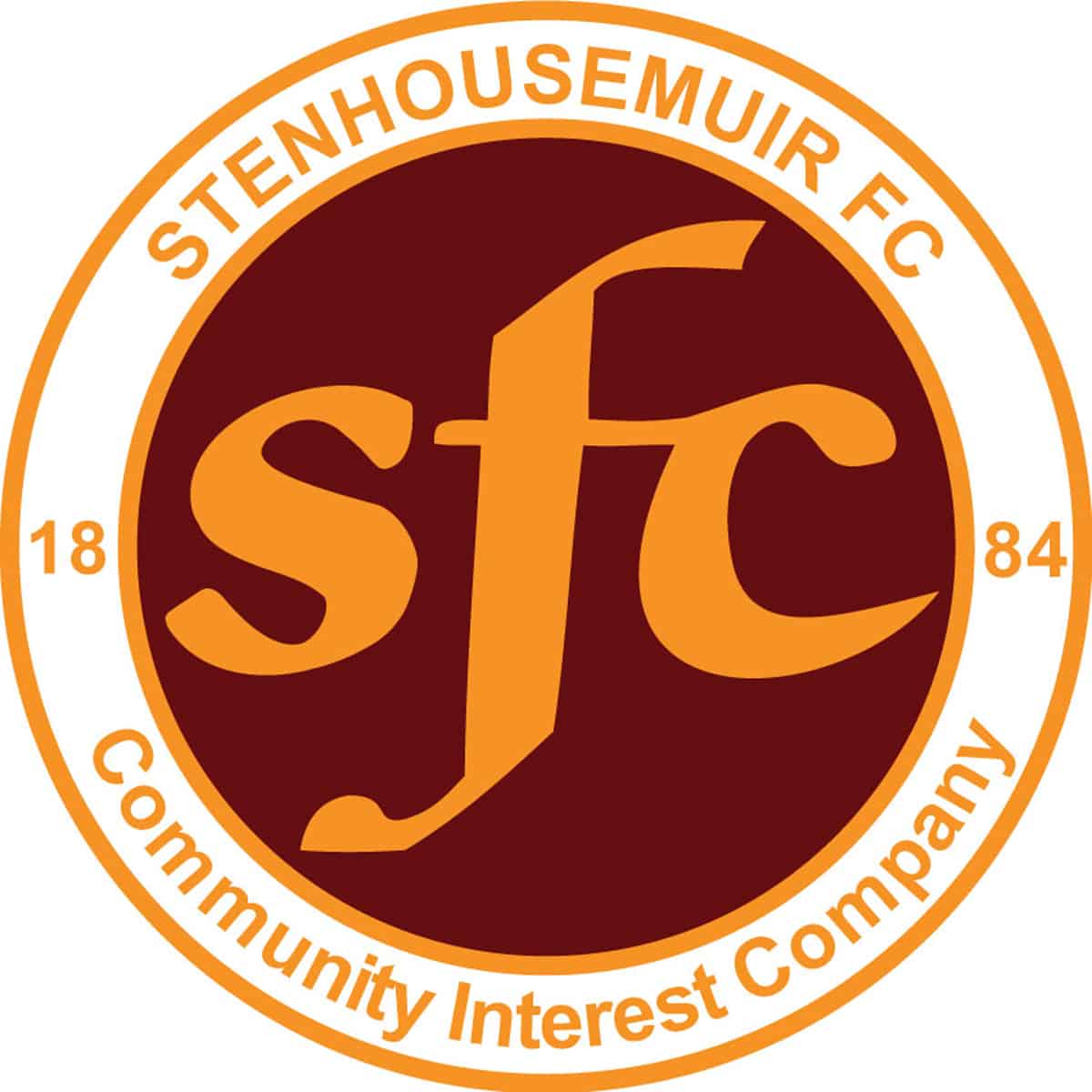 SPFL Ladbrokes League 1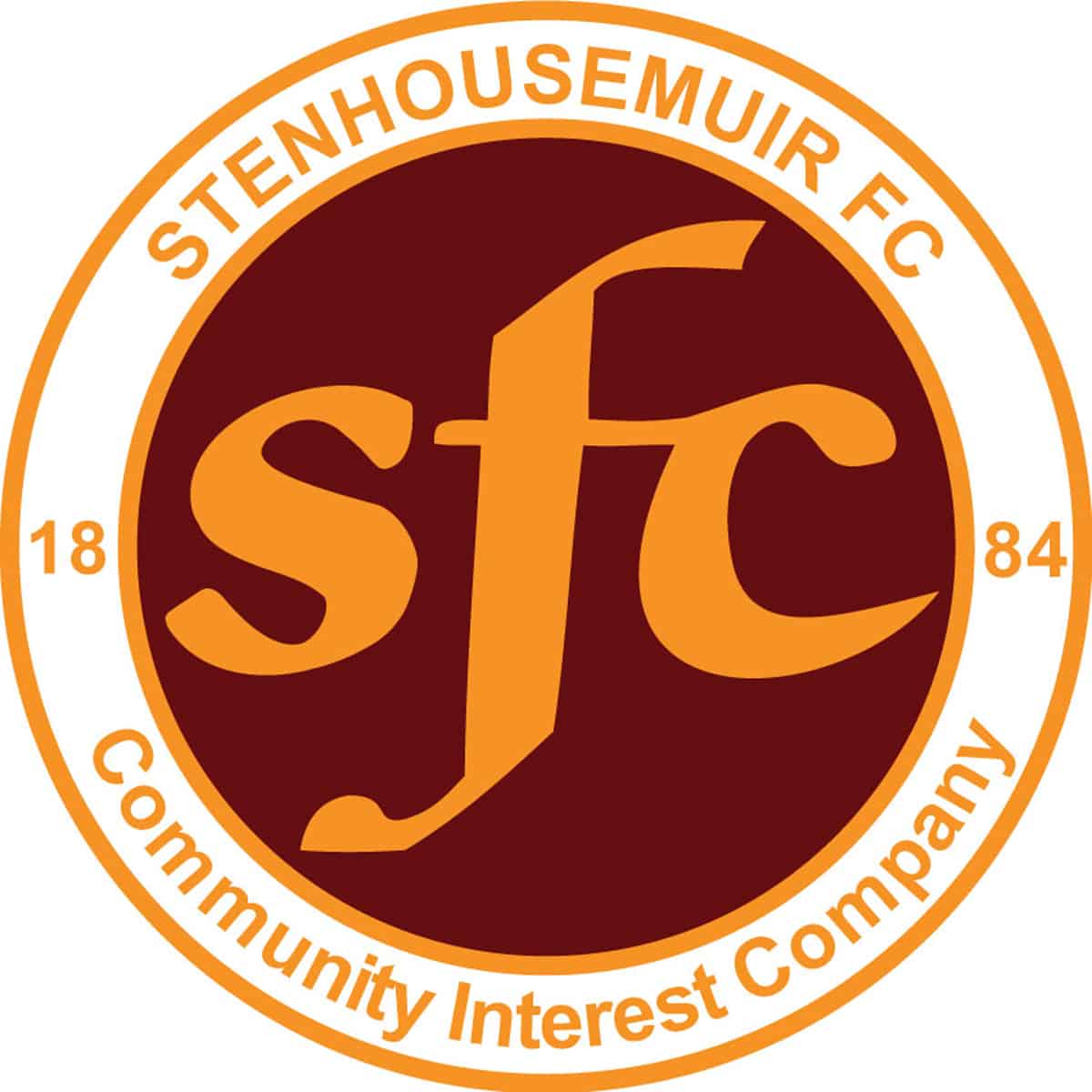 SPFL Ladbrokes League 1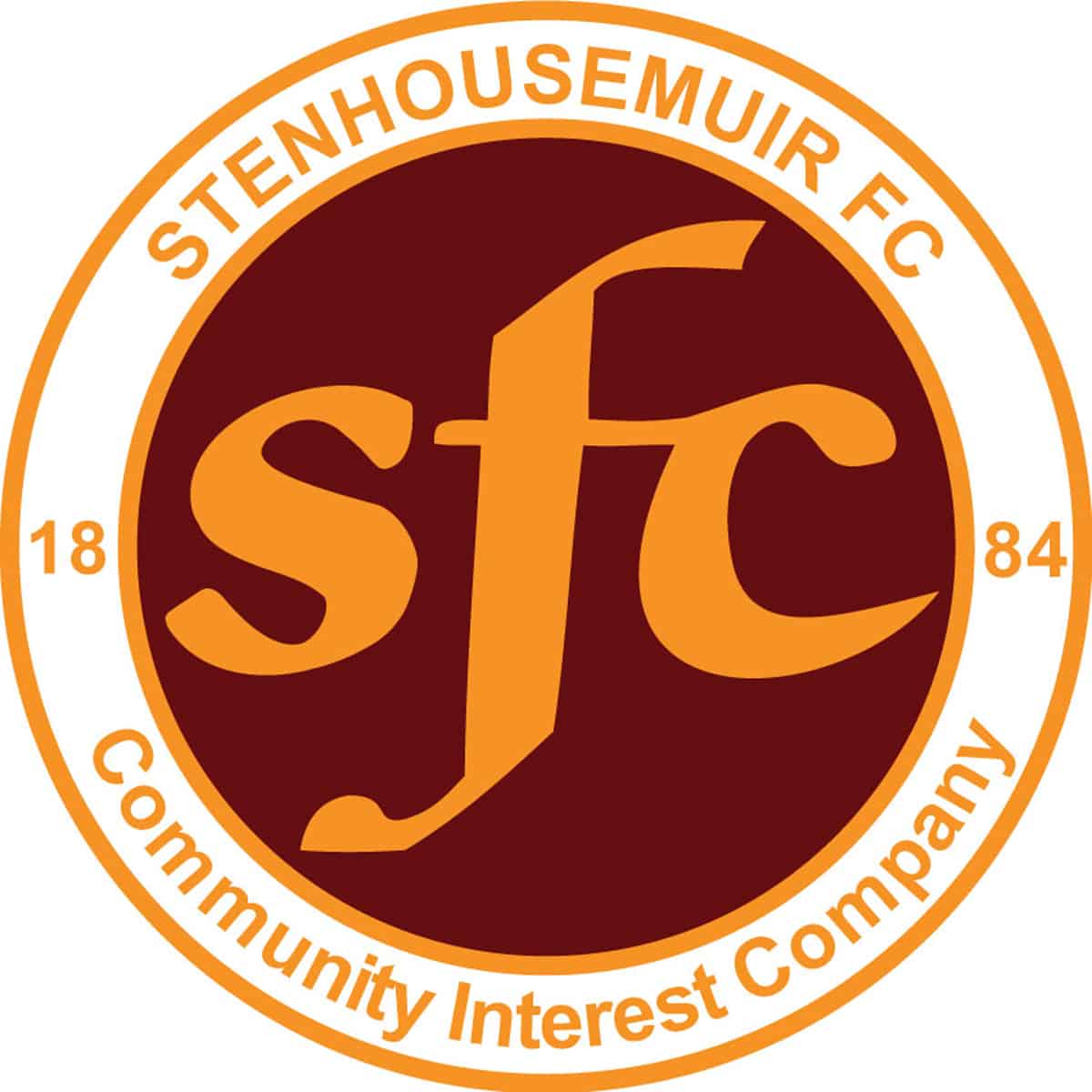 SPFL Ladbrokes League 1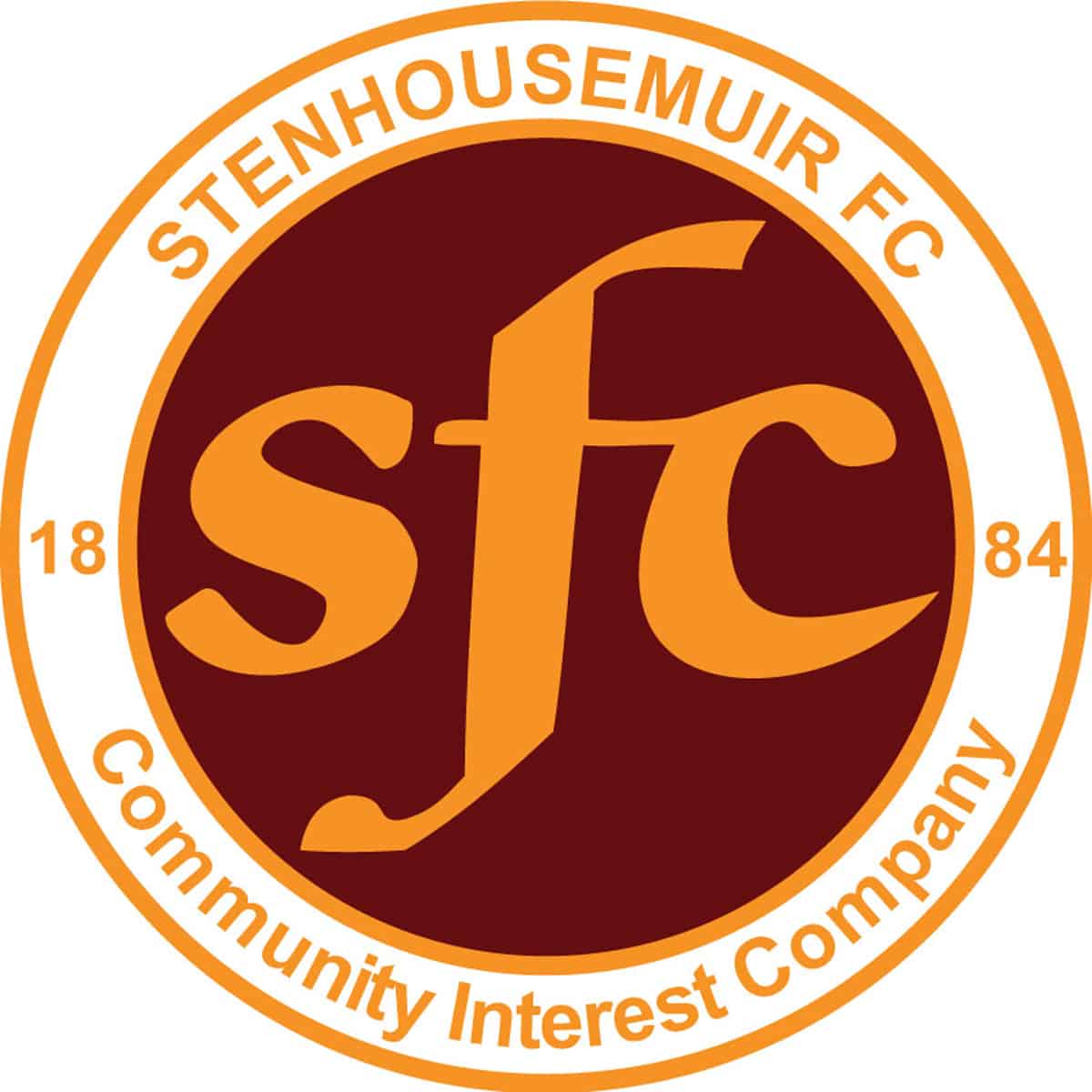 Petrofac Training Cup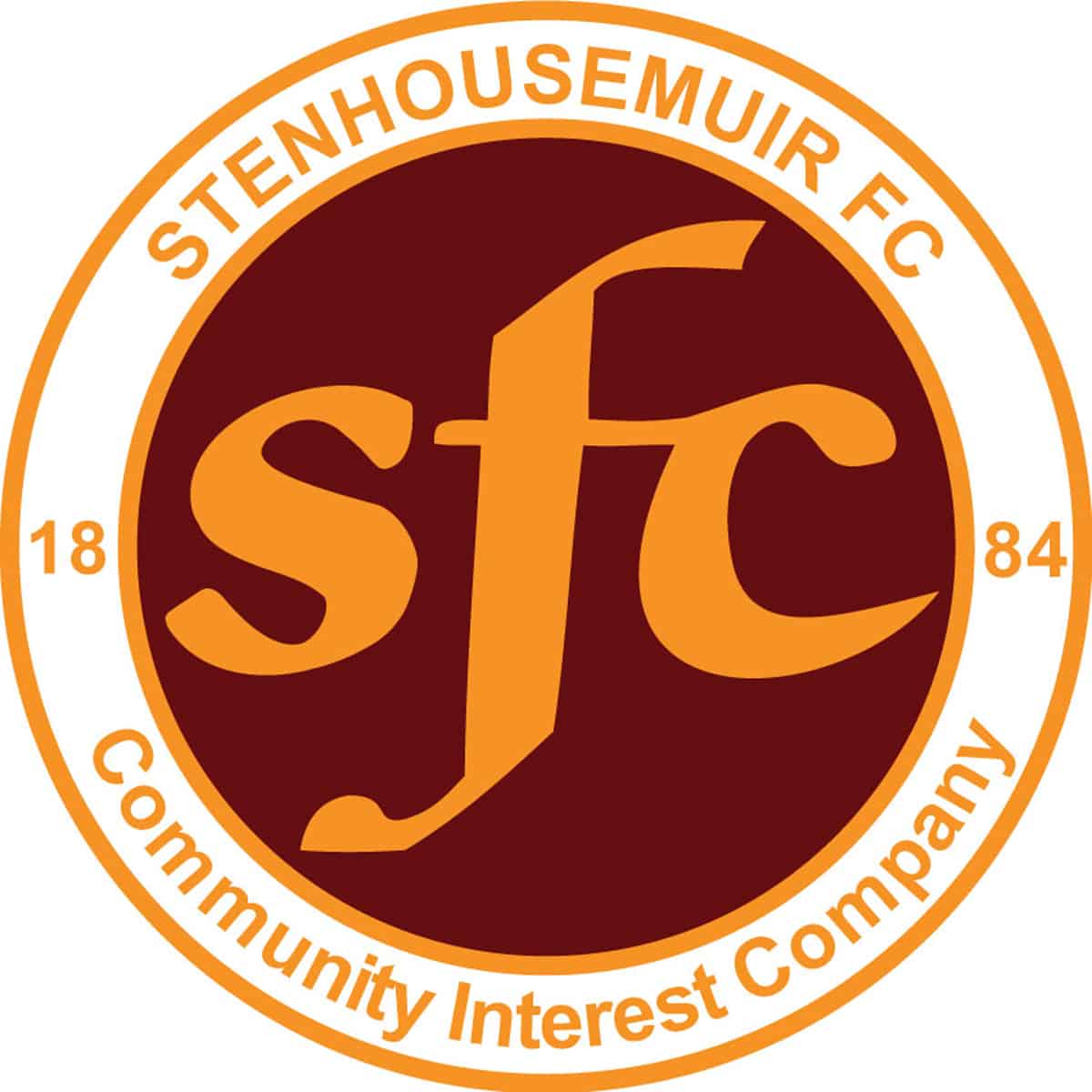 SPFL Ladbrokes League 1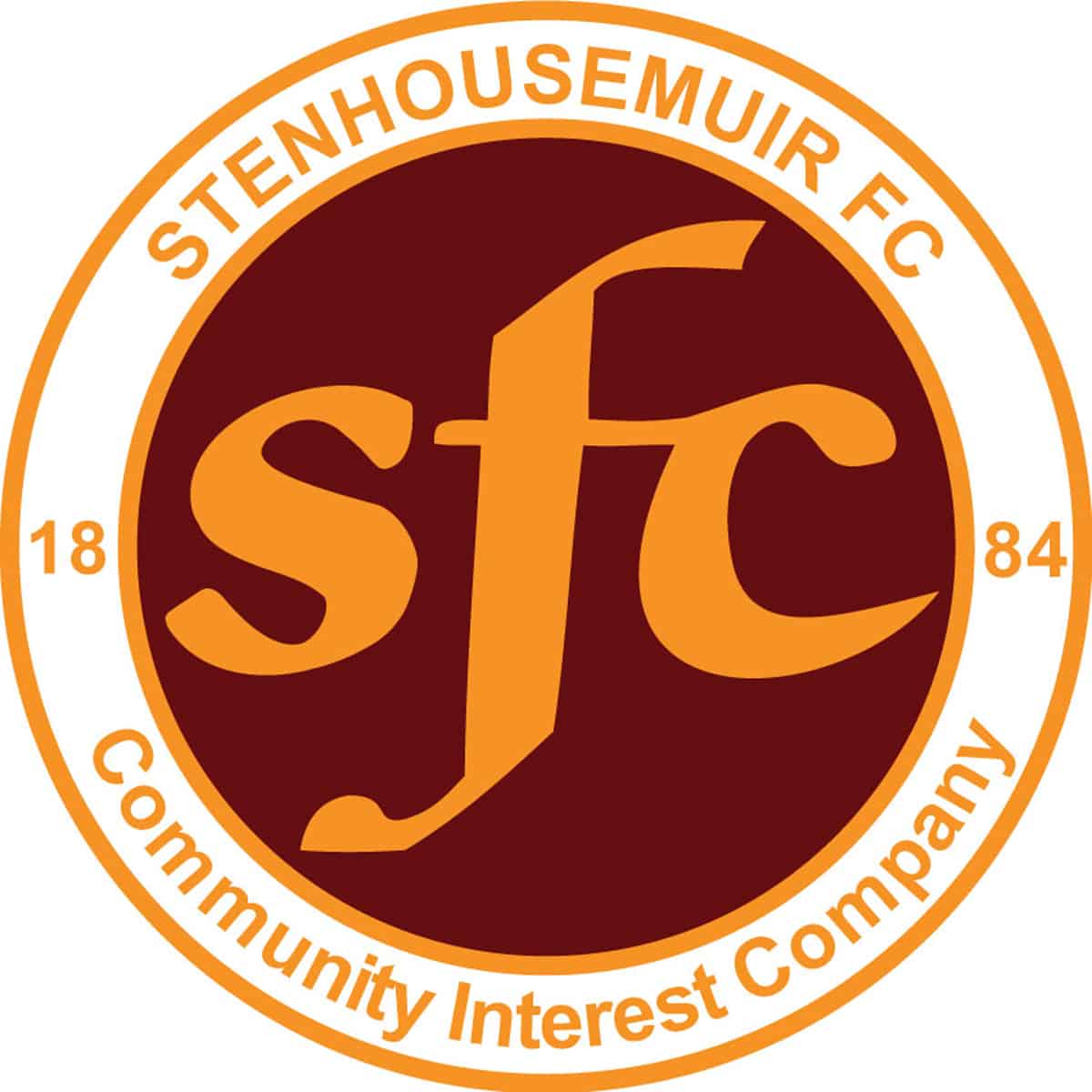 Stirlingshire Cup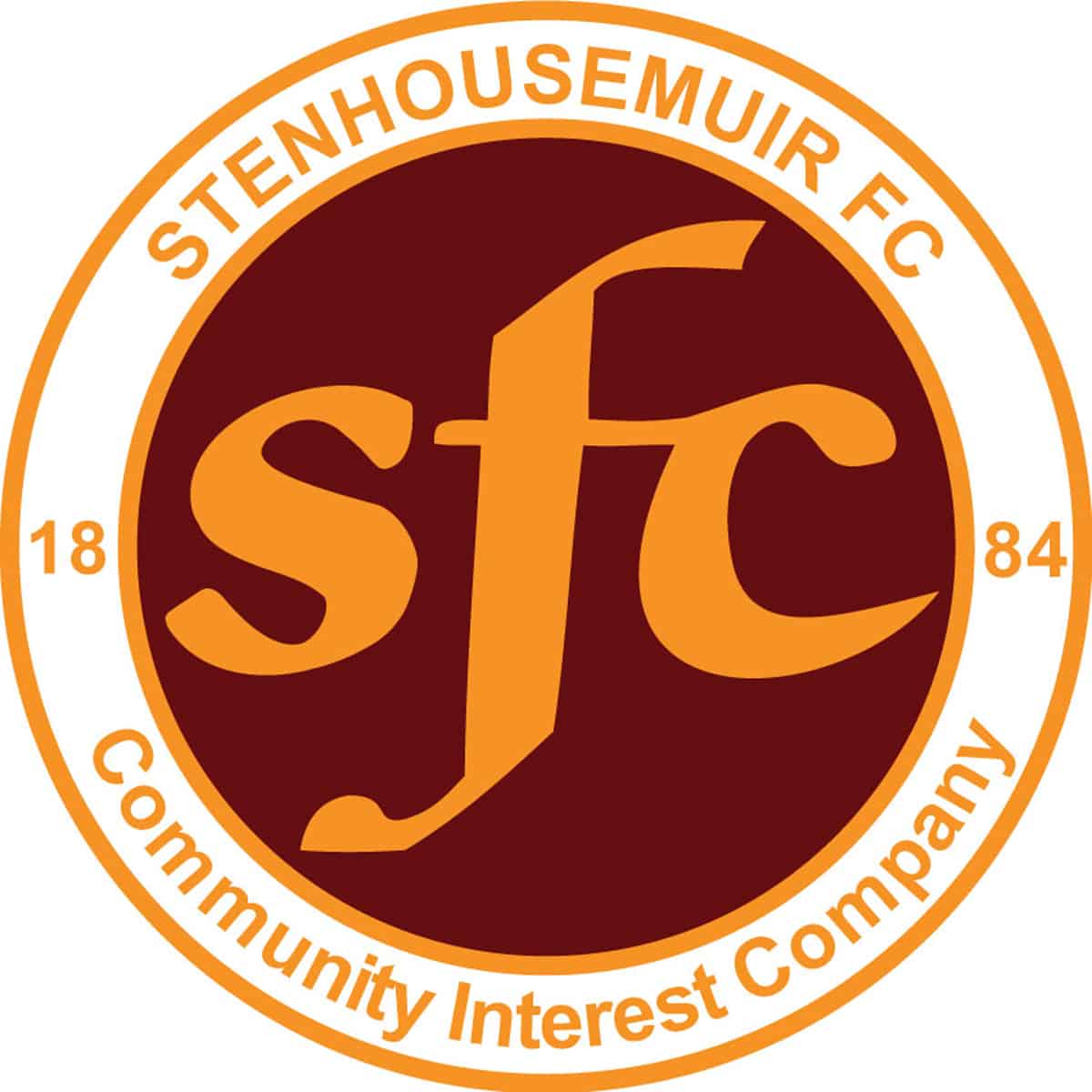 SPFL Ladbrokes League 1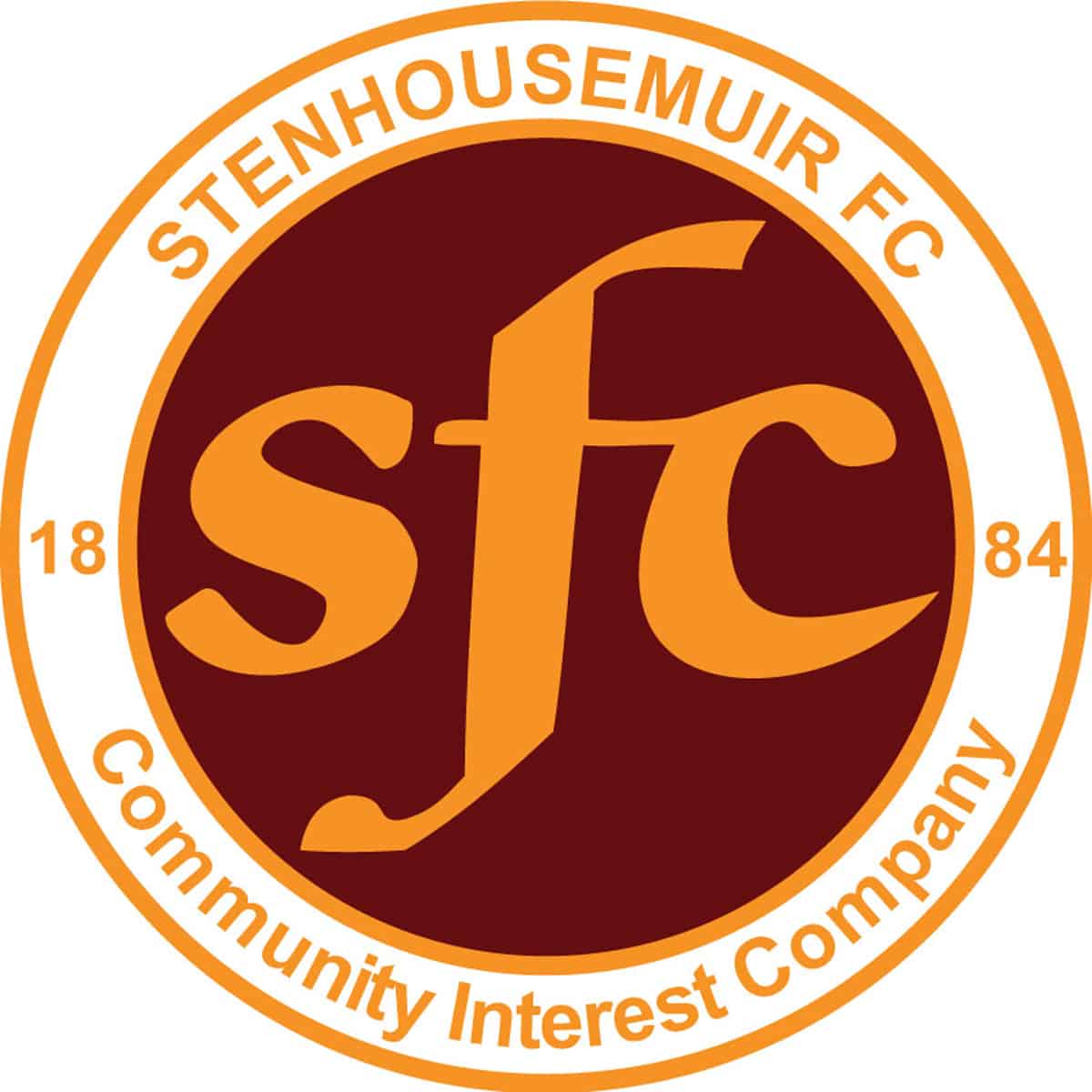 SPFL Ladbrokes League 1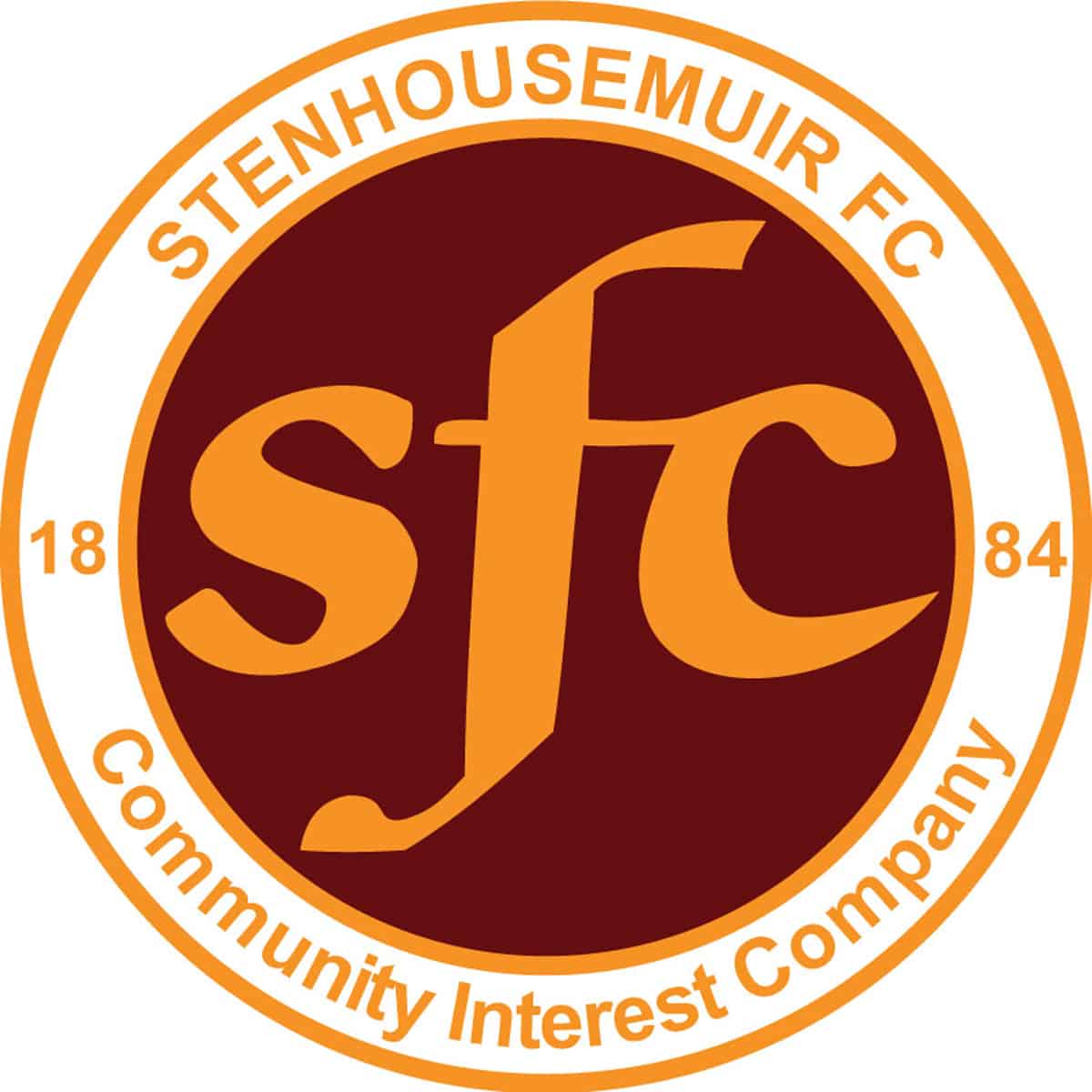 Petrofac Training Cup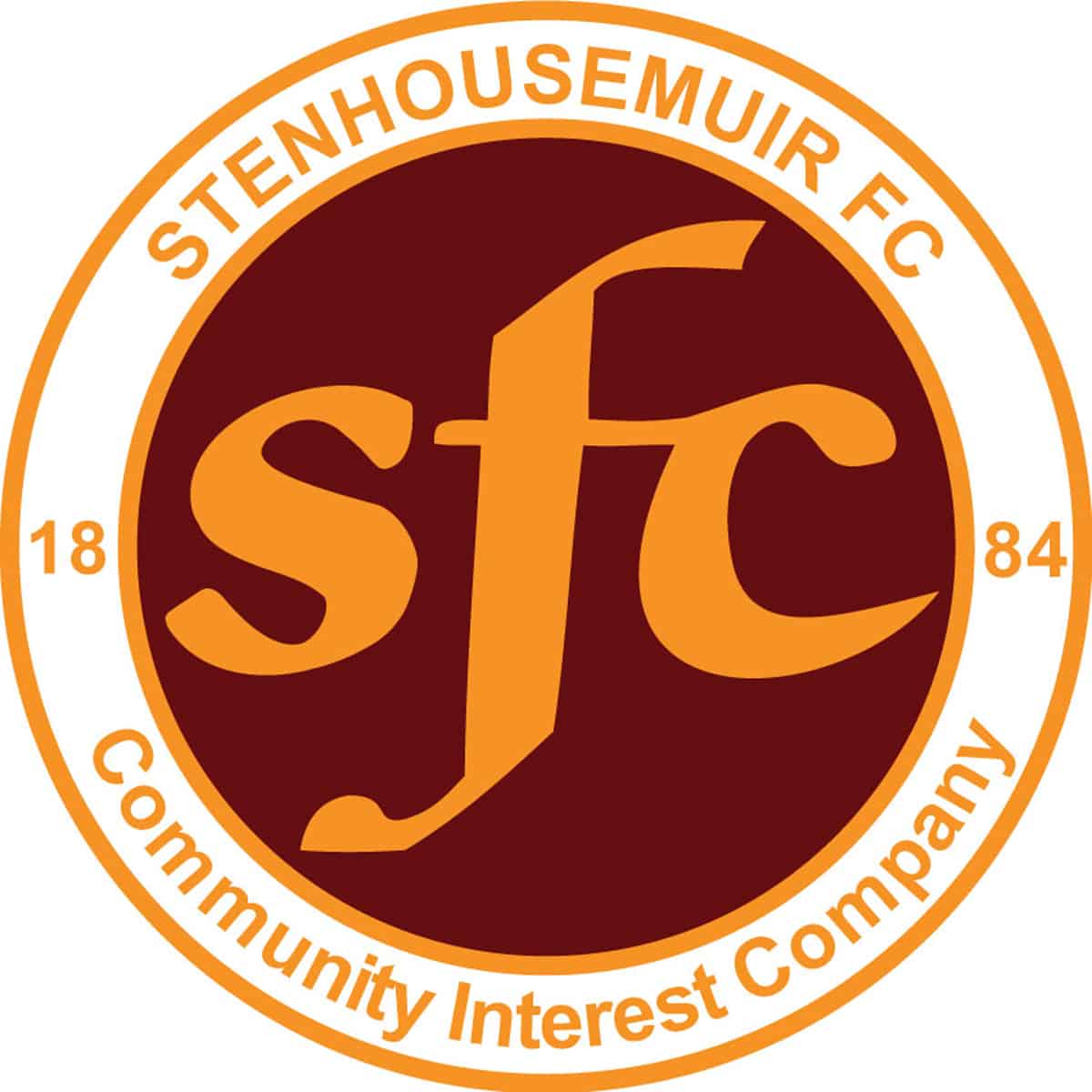 SPFL Ladbrokes League 1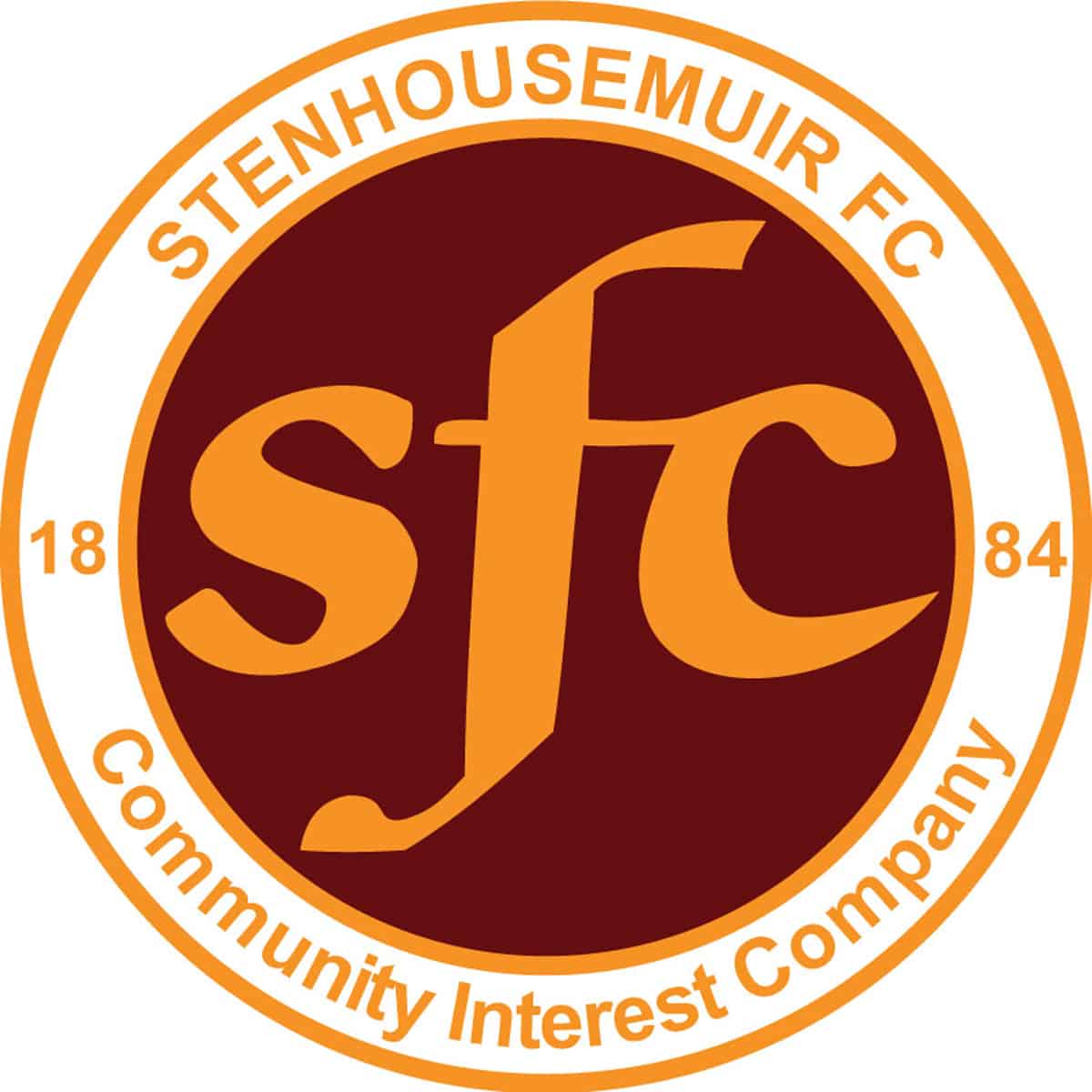 Betfred Cup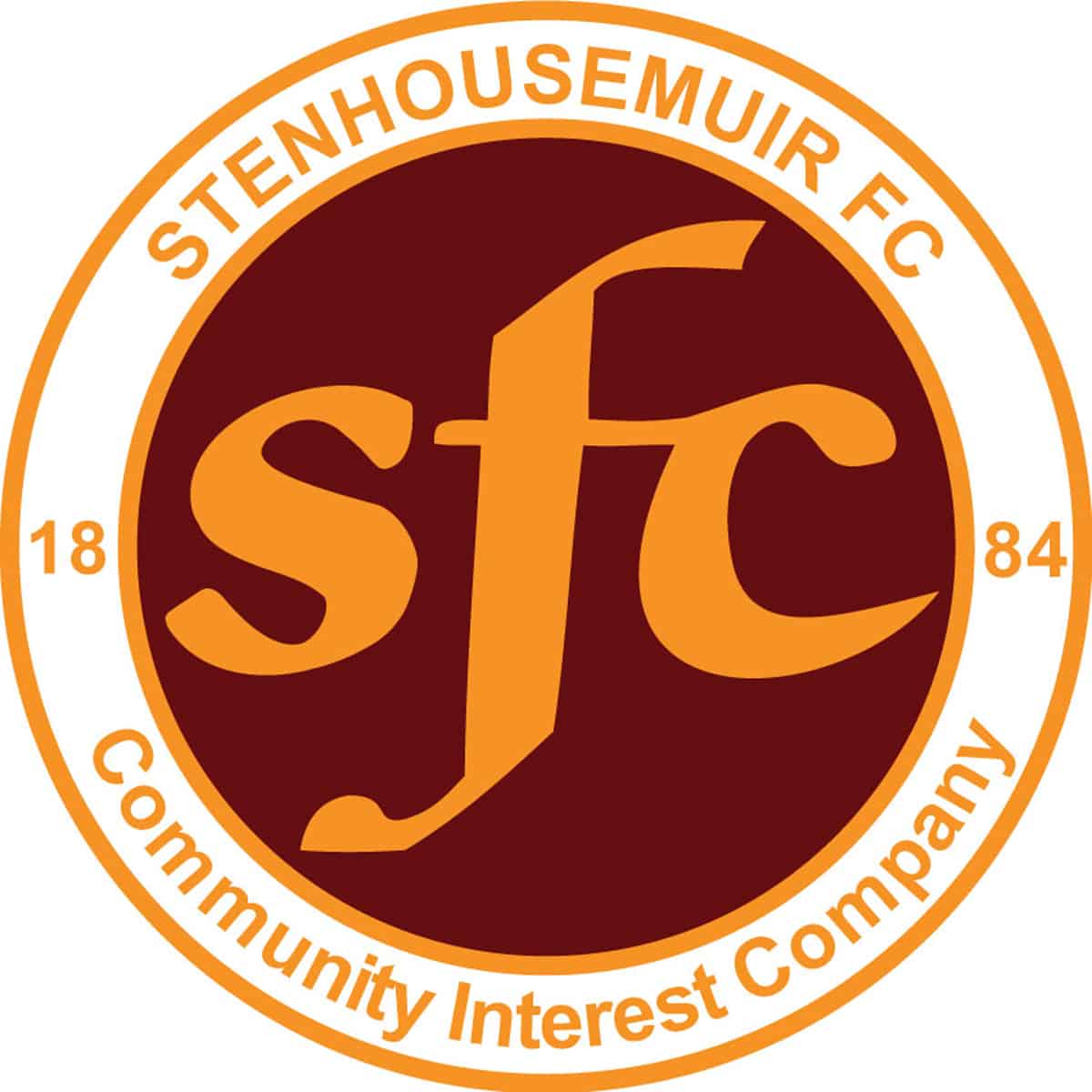 Petrofac Training Cup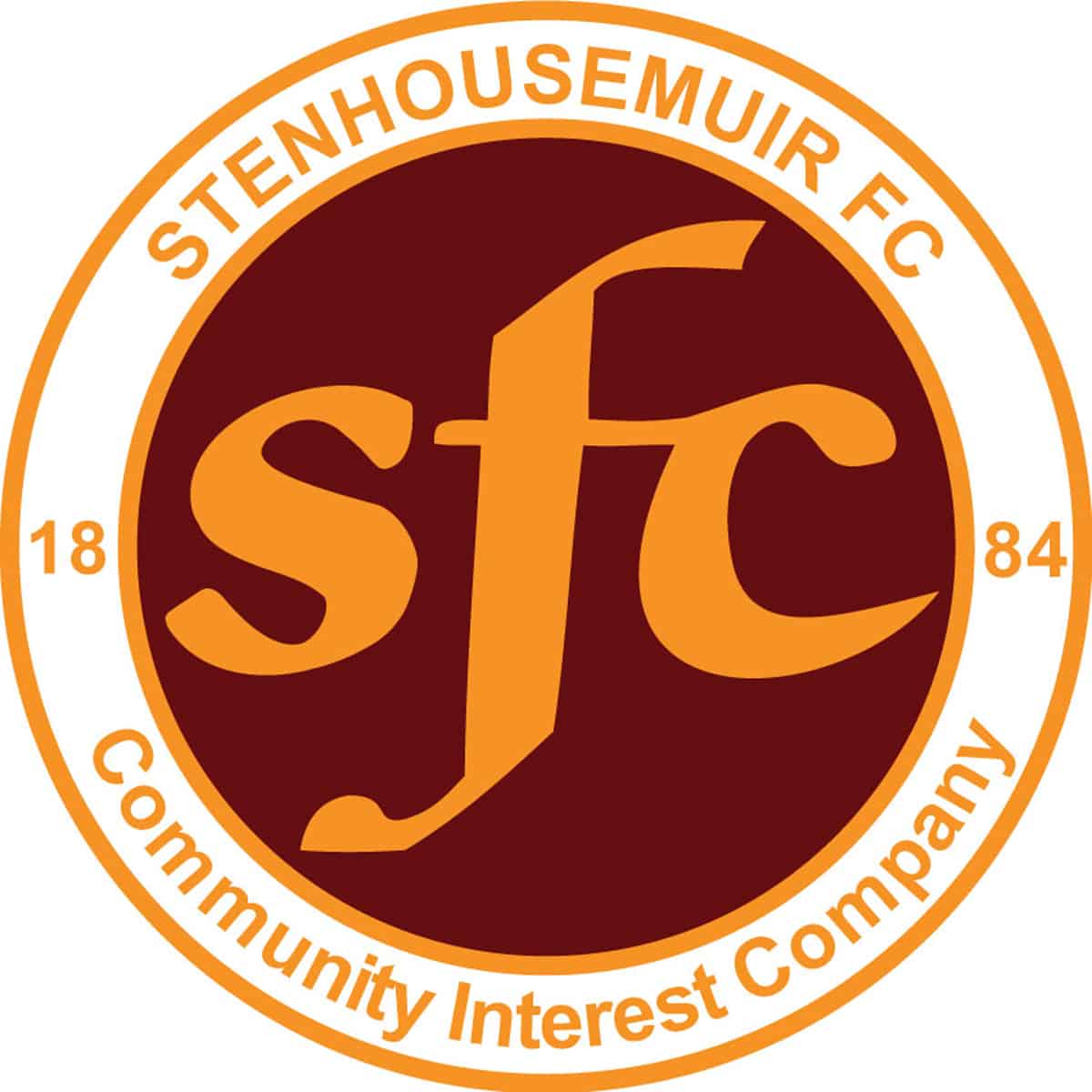 Friendly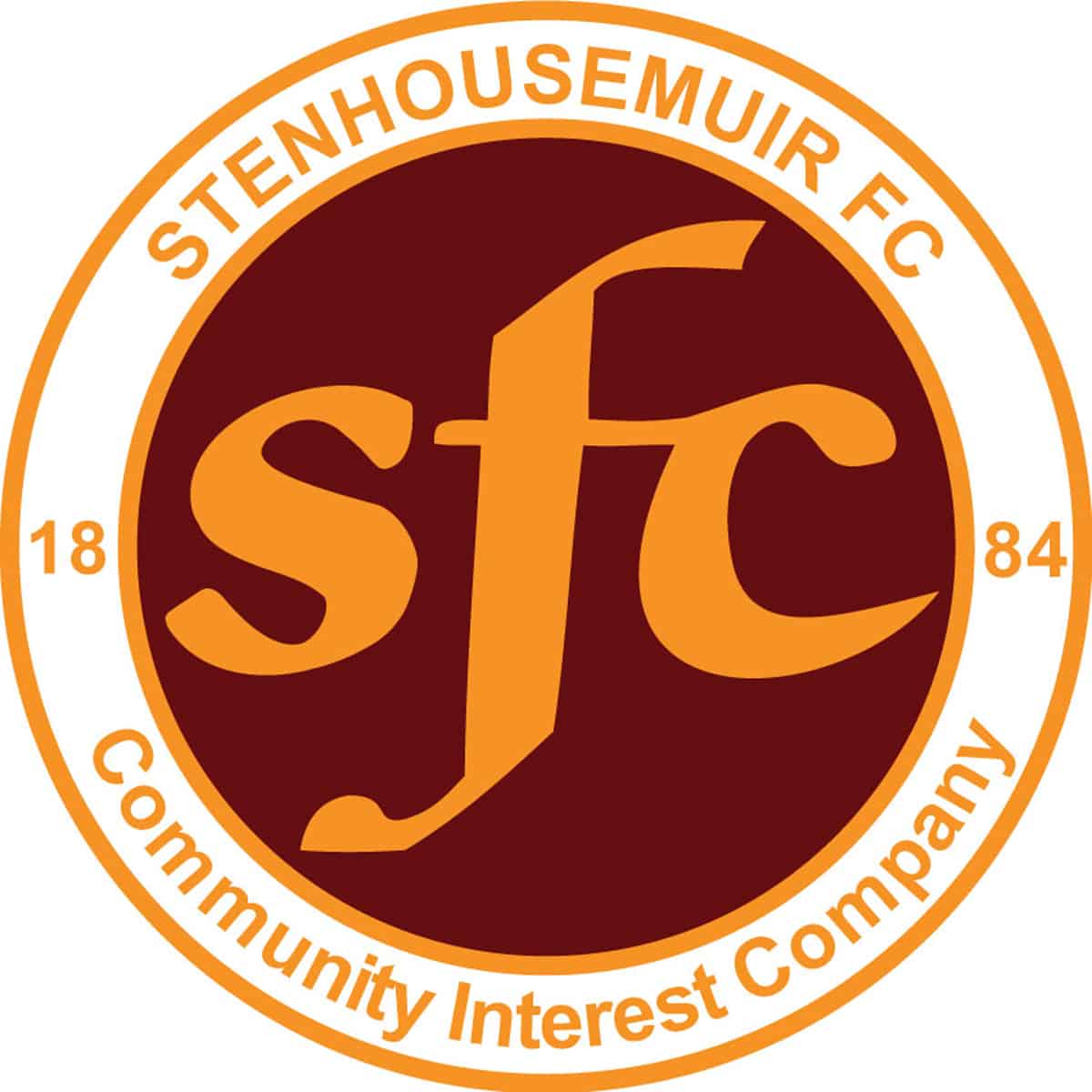 Friendly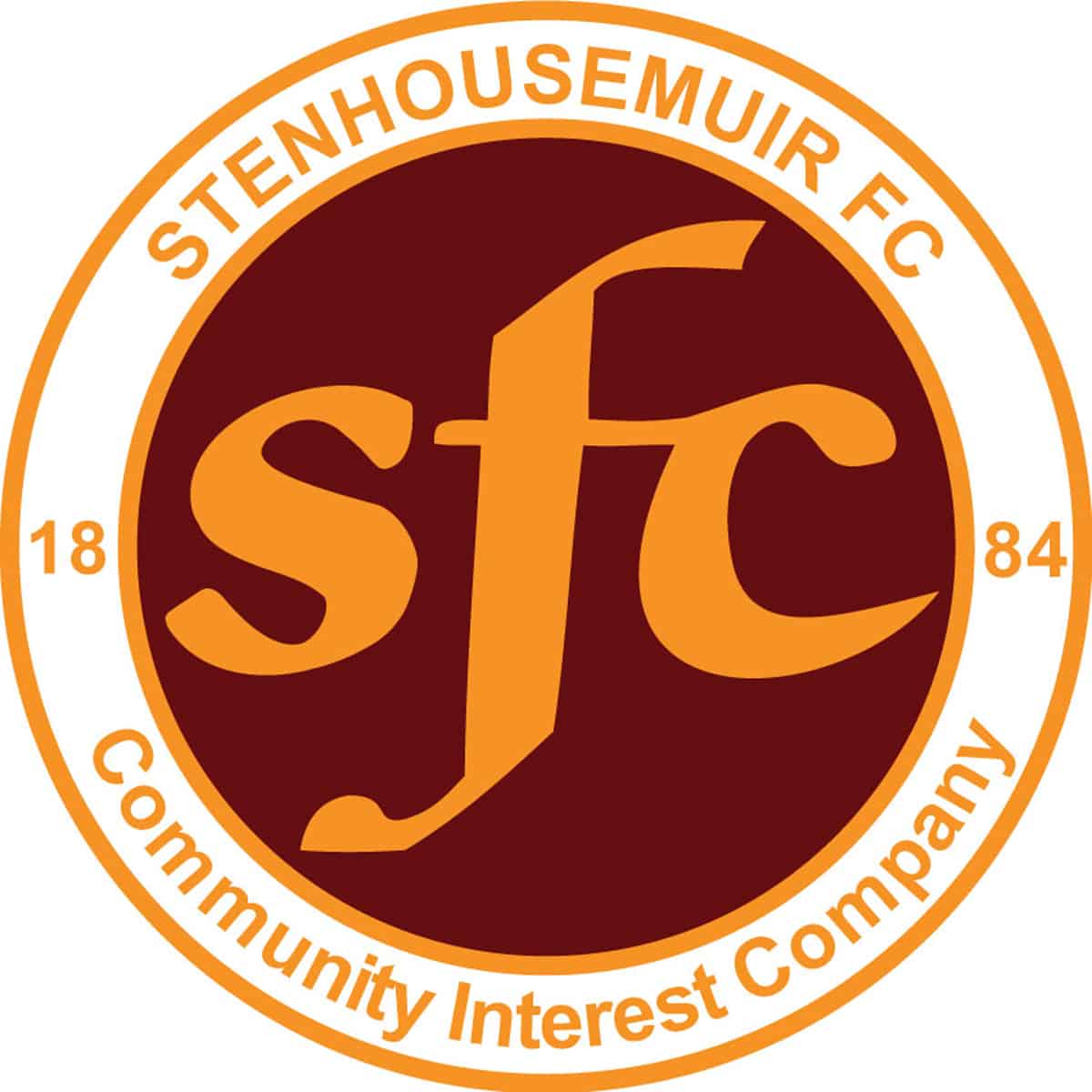 Friendly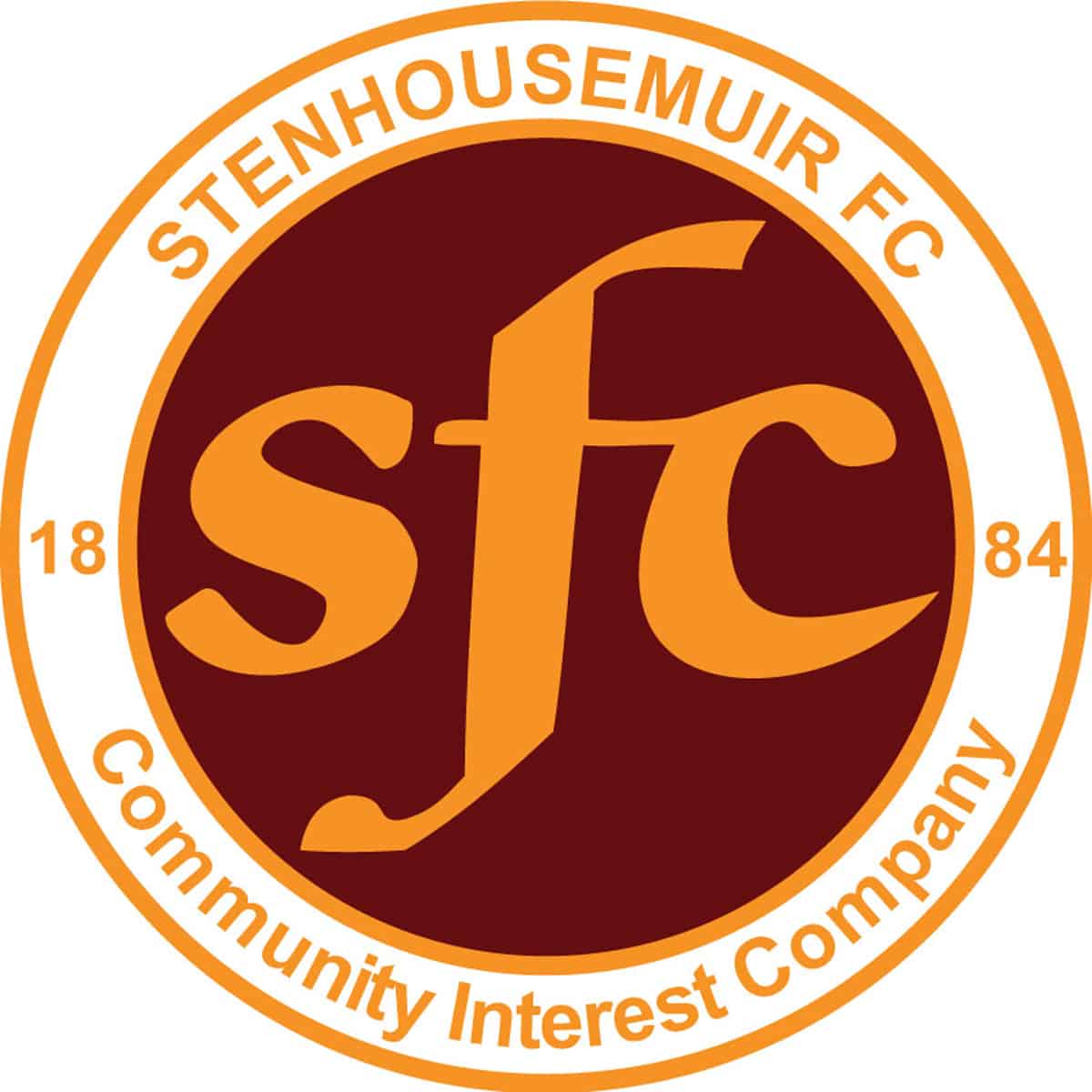 Friendly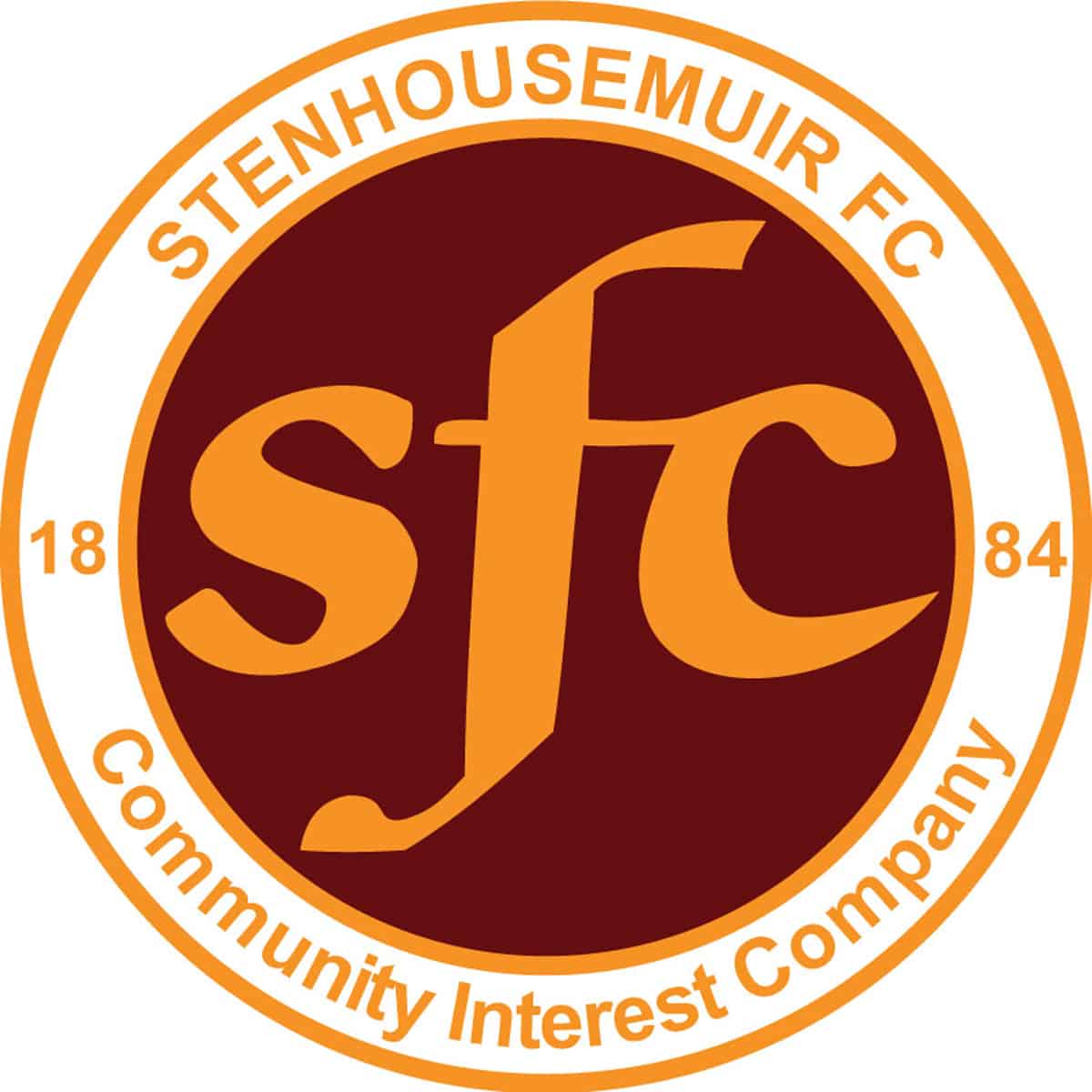 Friendly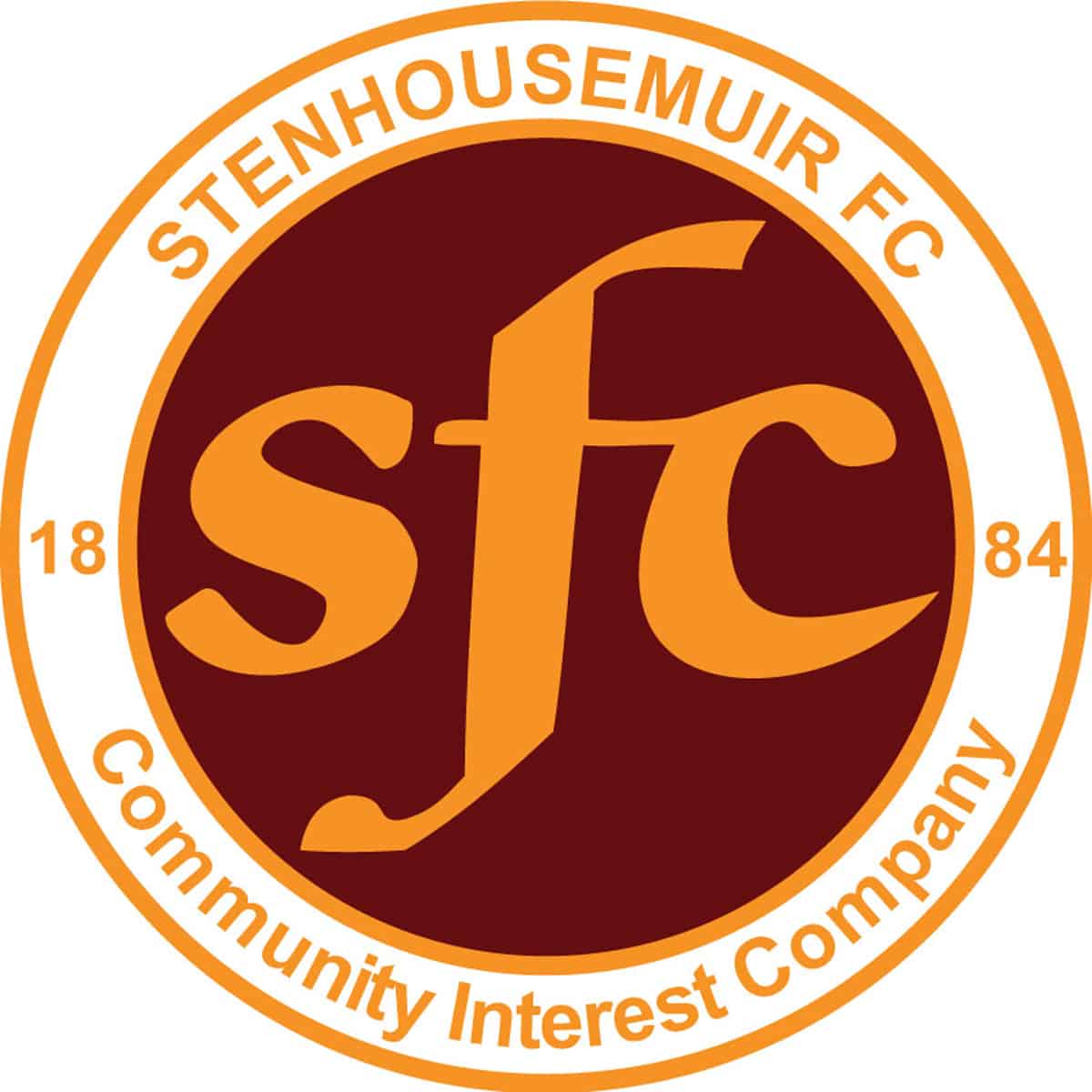 SPFL Ladbrokes League 1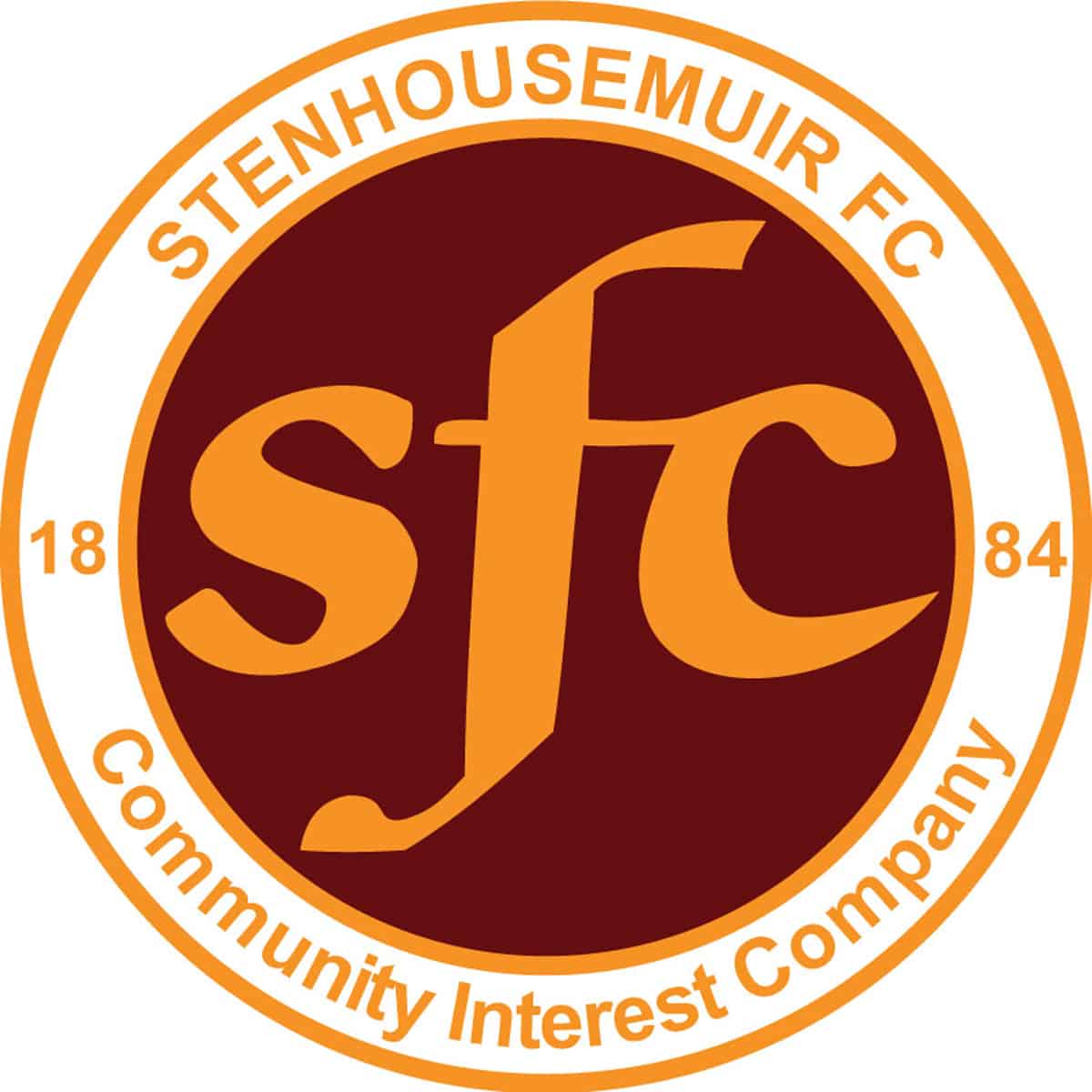 SPFL Ladbrokes League 1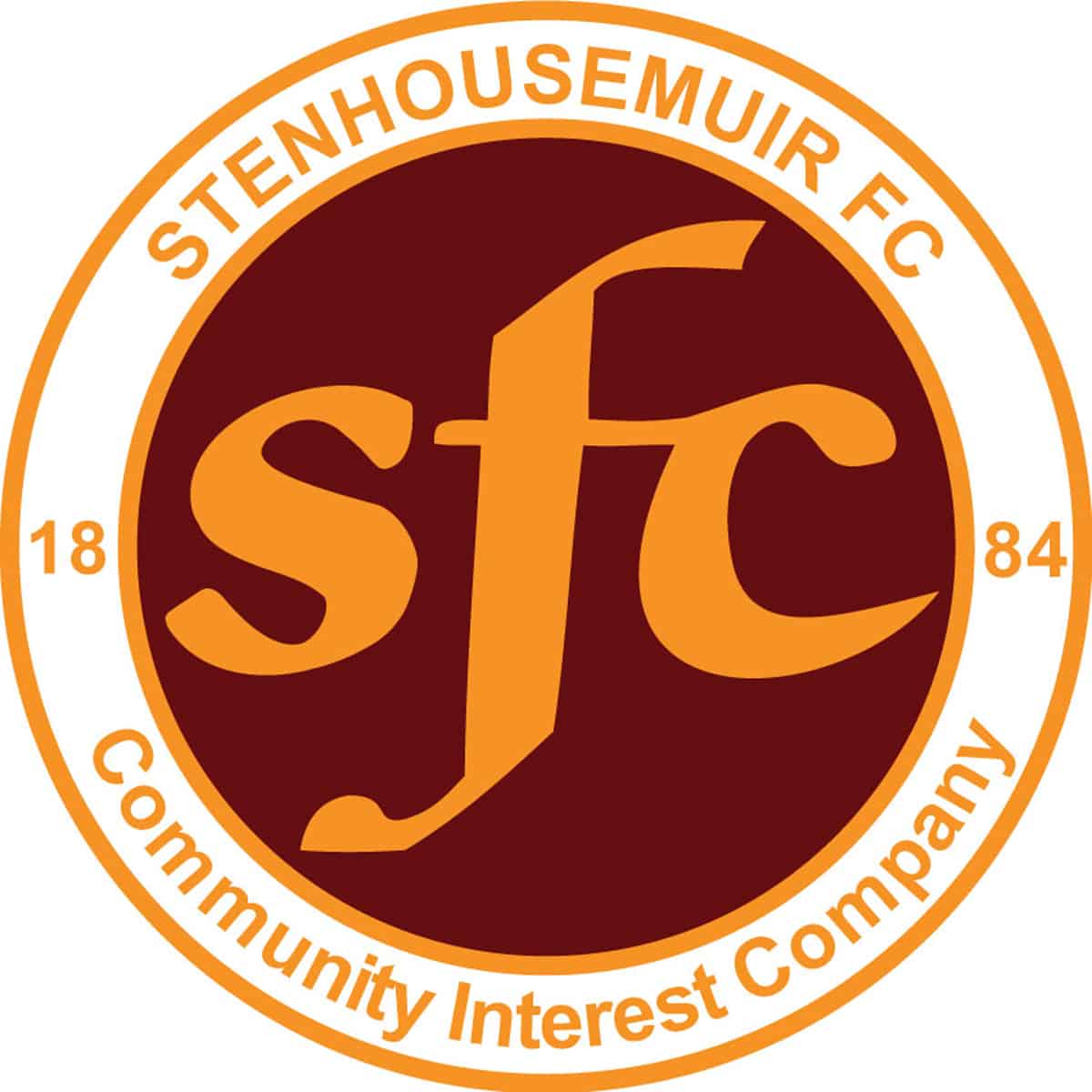 SPFL Ladbrokes League 1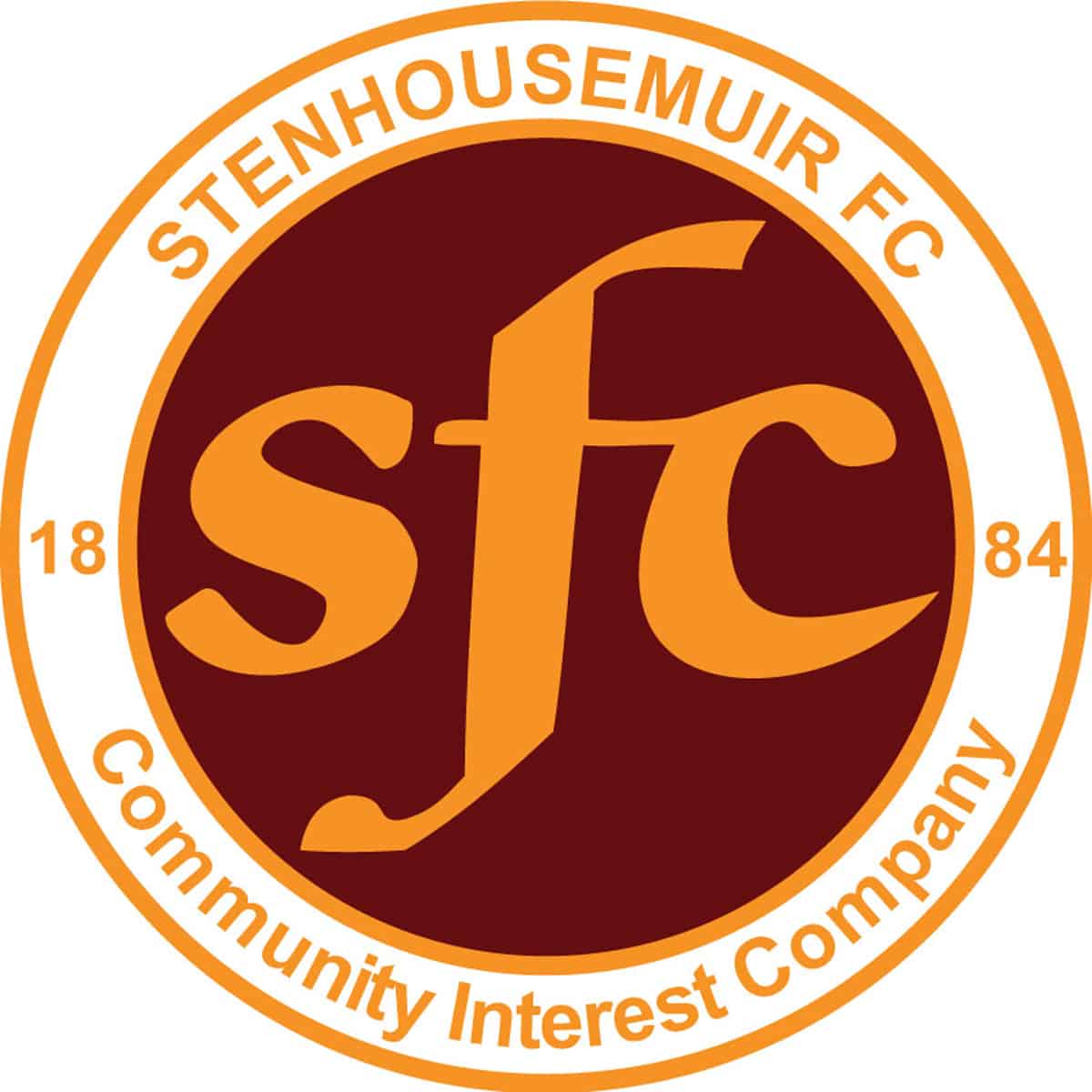 SPFL Ladbrokes League 1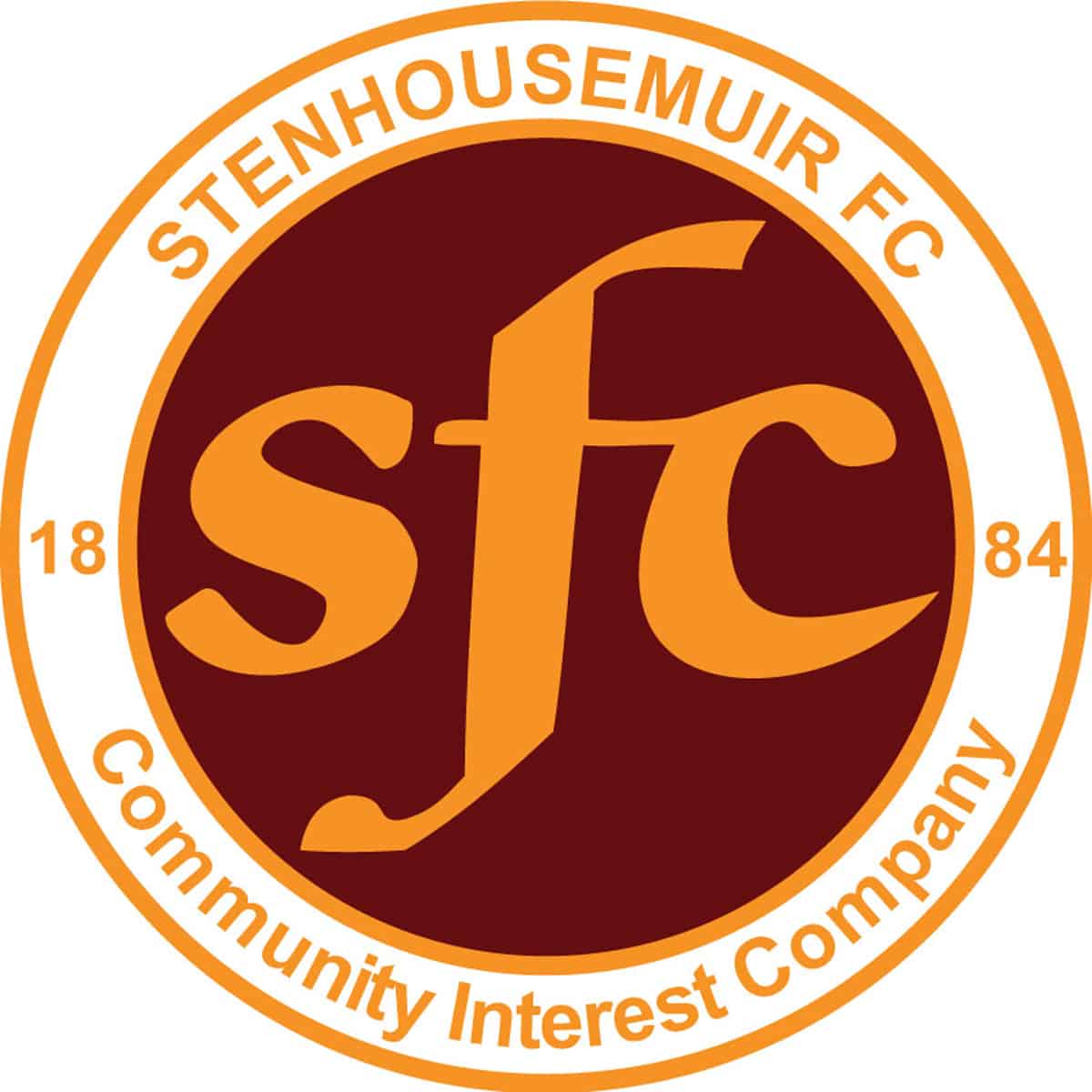 SPFL Ladbrokes League 1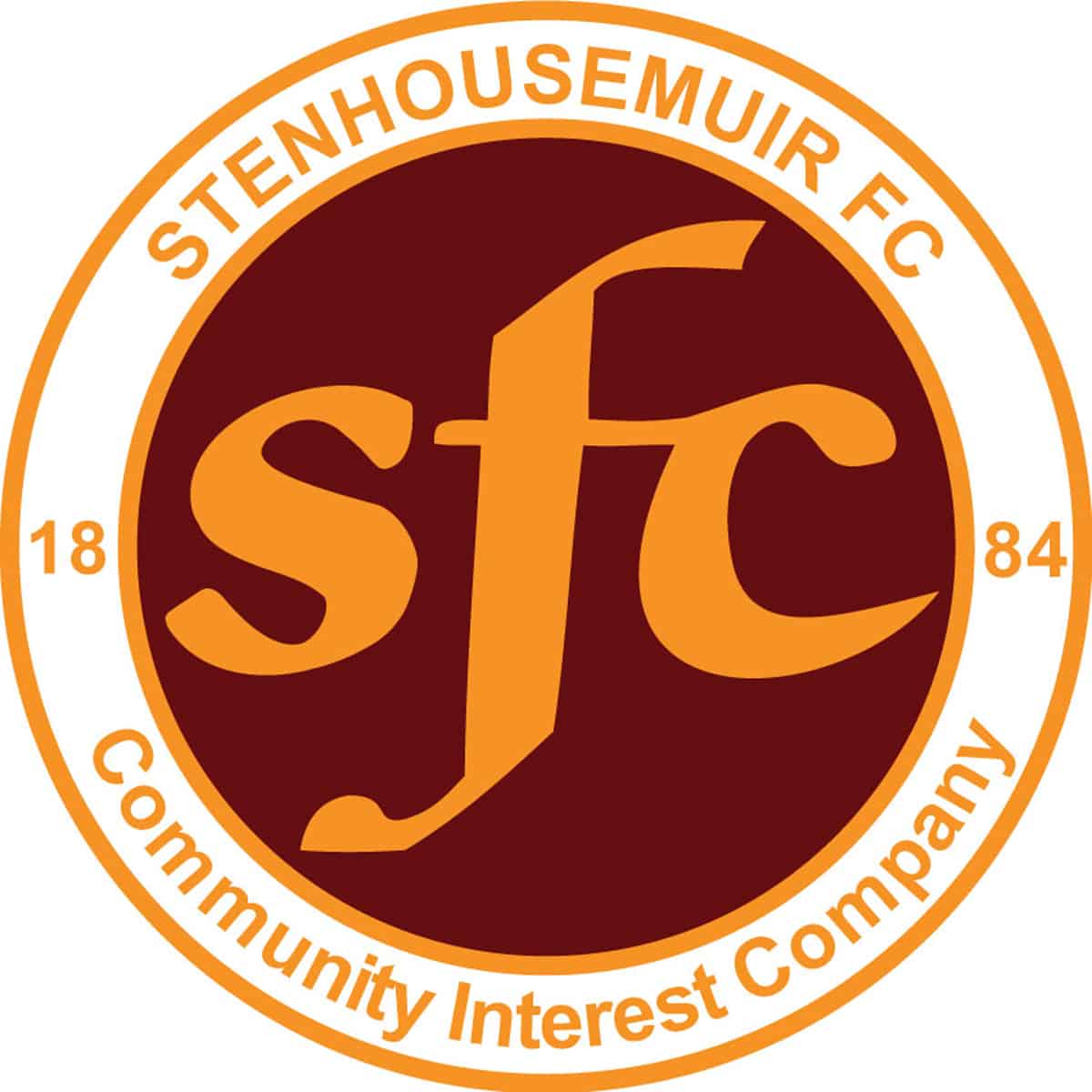 SPFL Ladbrokes League 1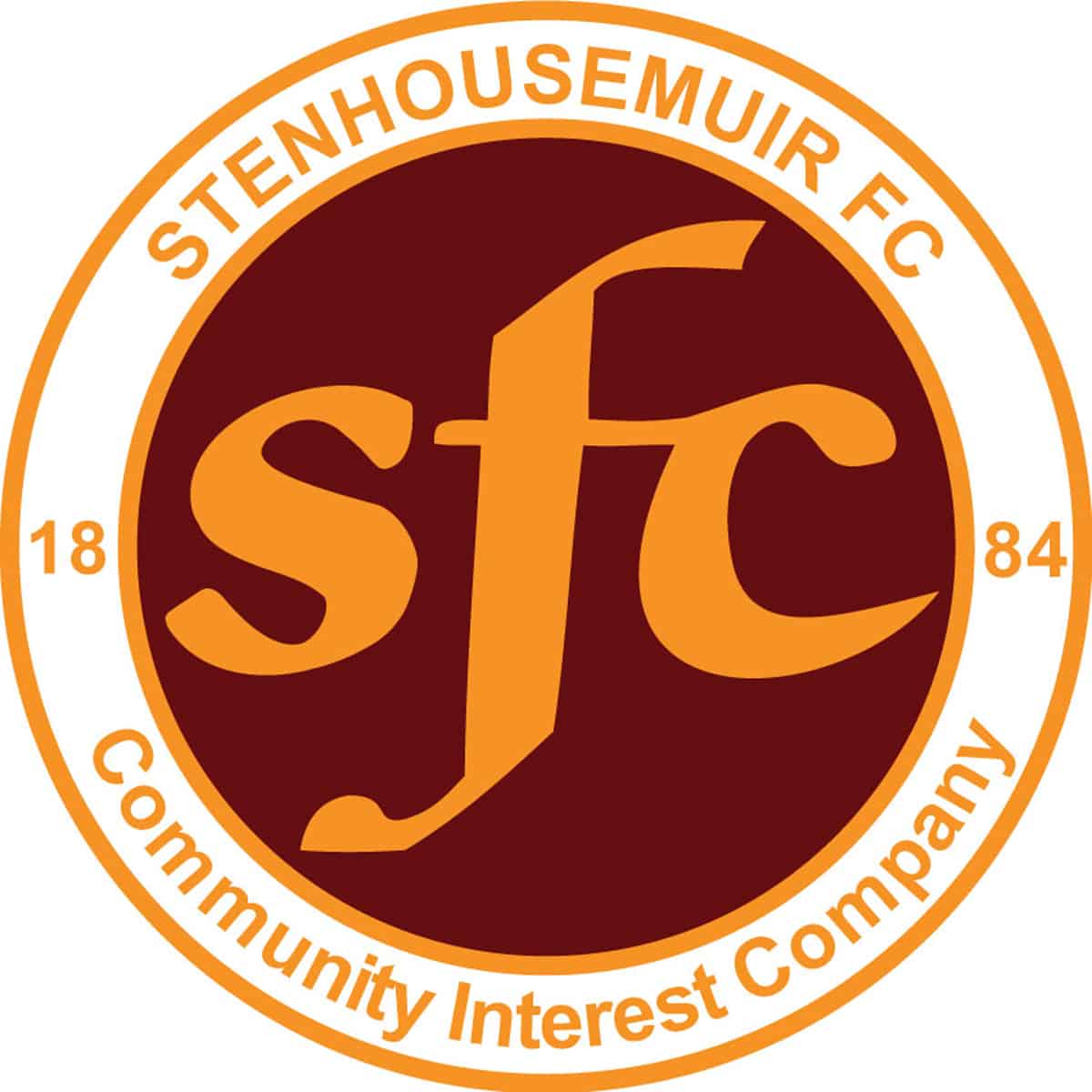 SPFL Ladbrokes League 1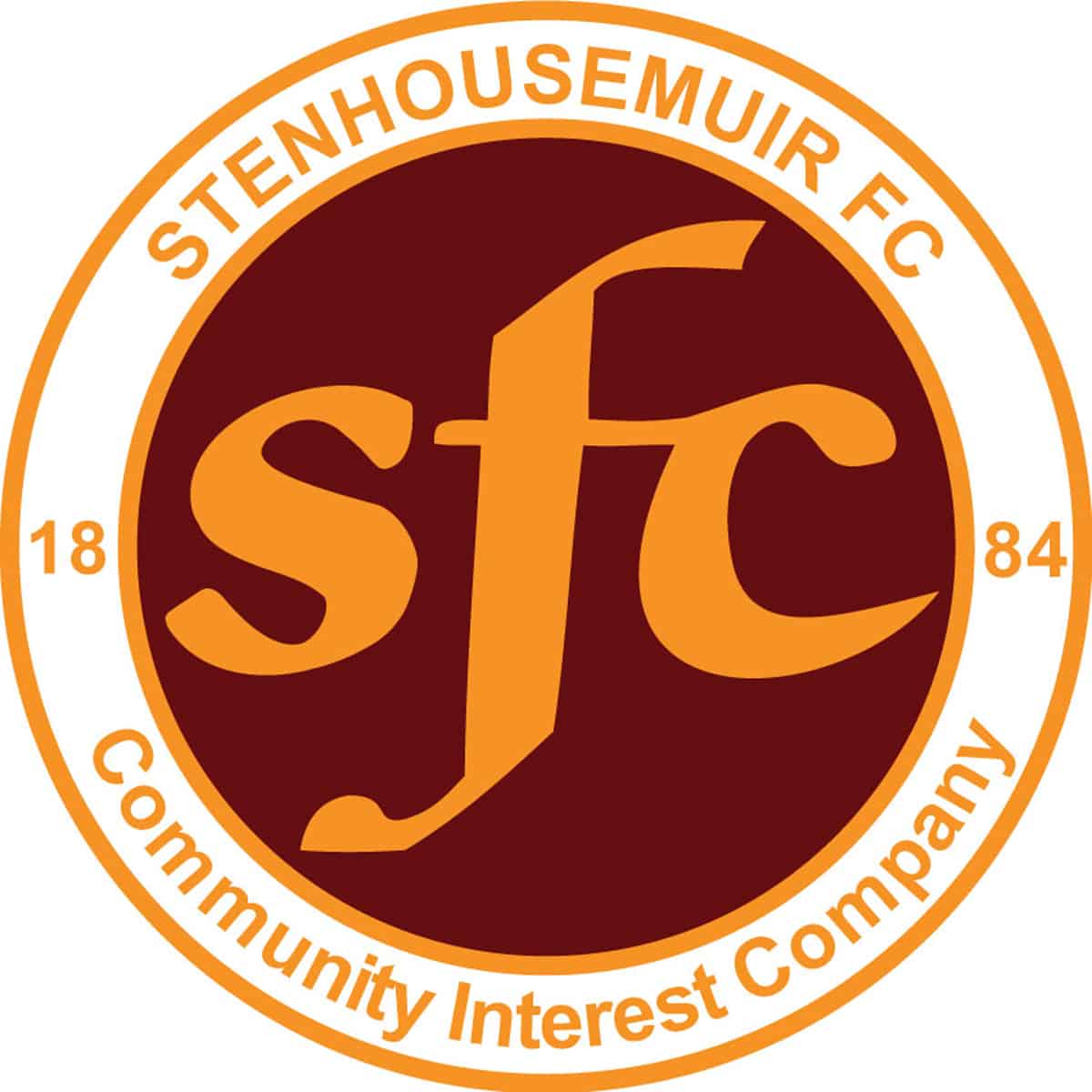 SPFL Ladbrokes League 1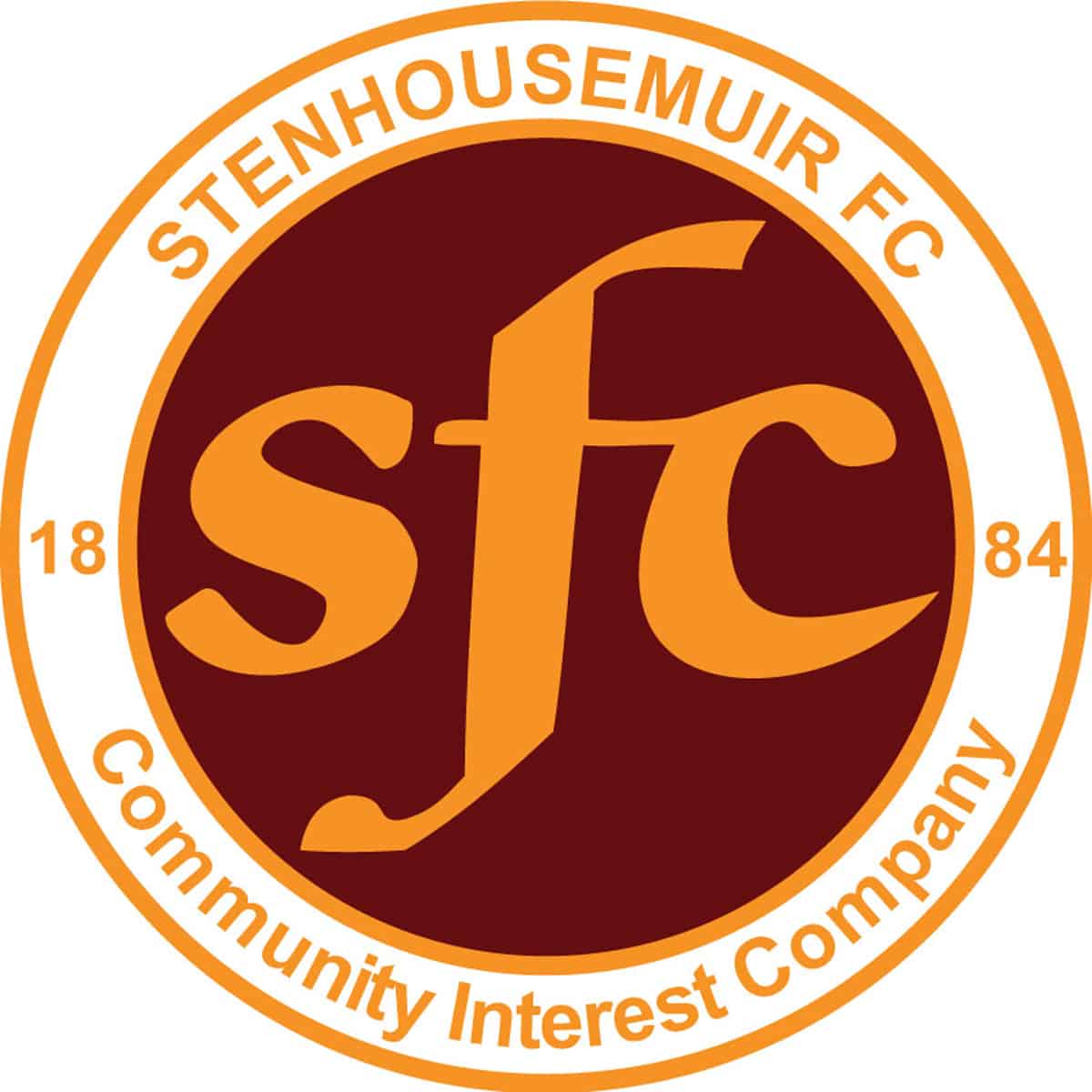 SPFL Ladbrokes League 1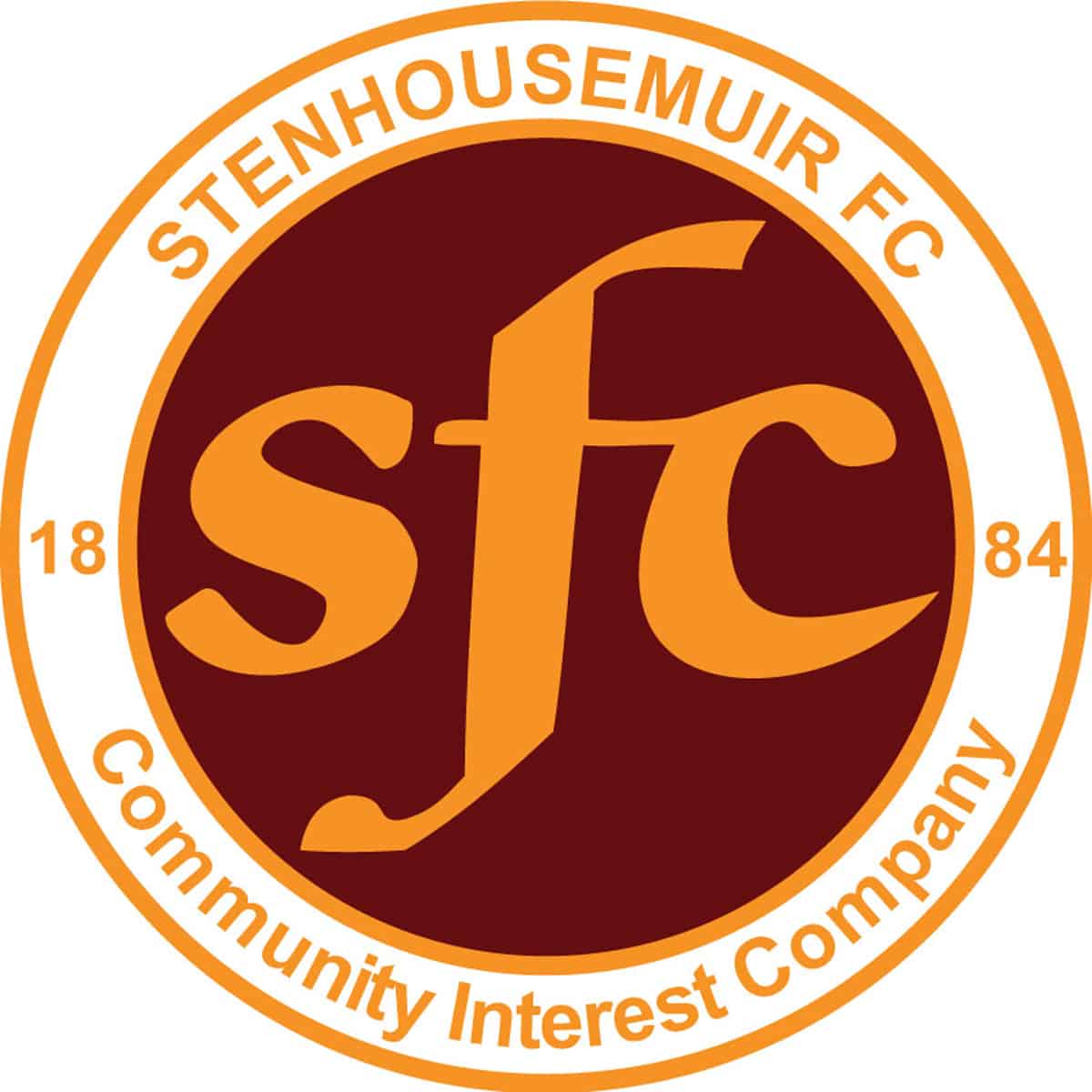 SPFL Ladbrokes League 1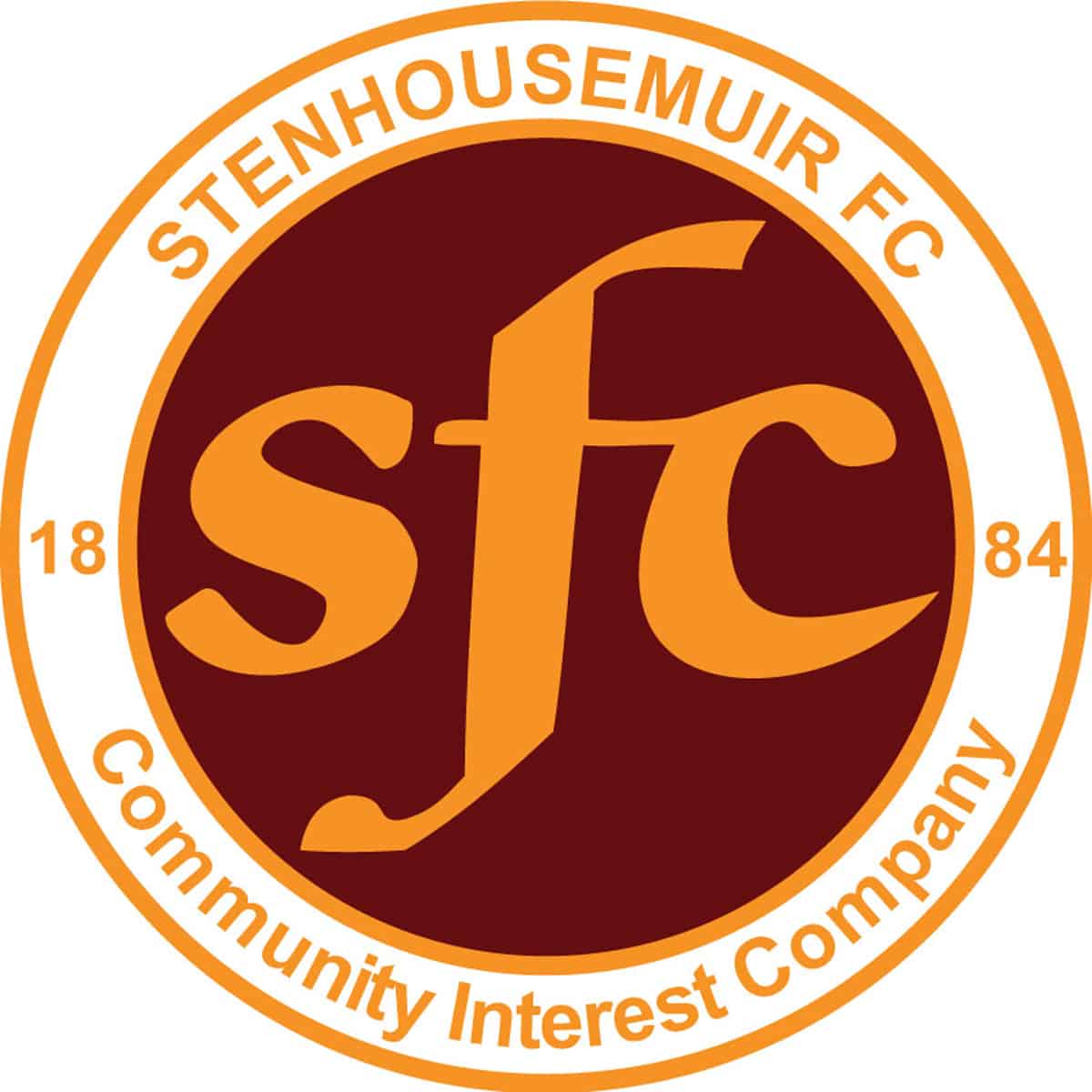 SPFL Ladbrokes League 1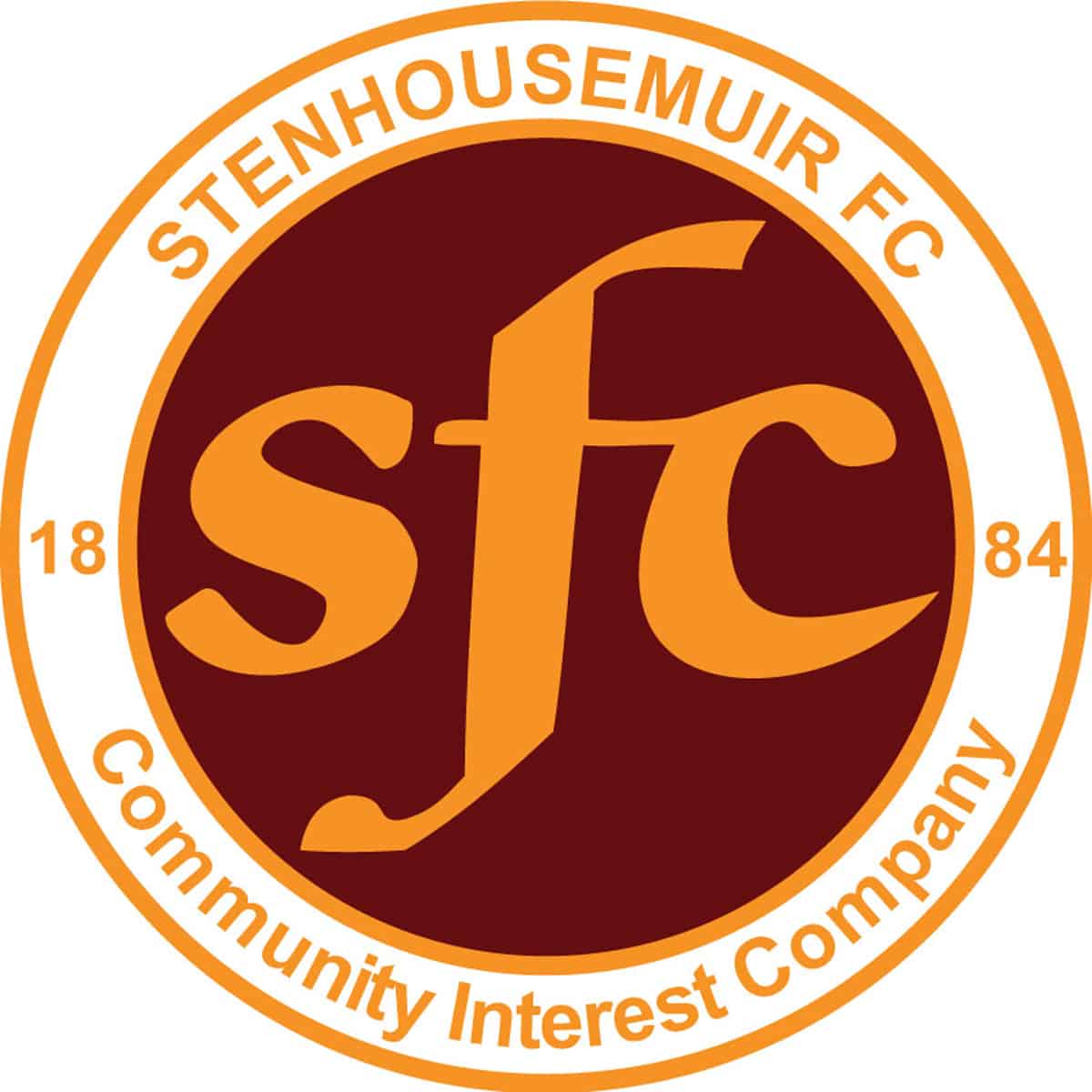 SPFL Ladbrokes League 1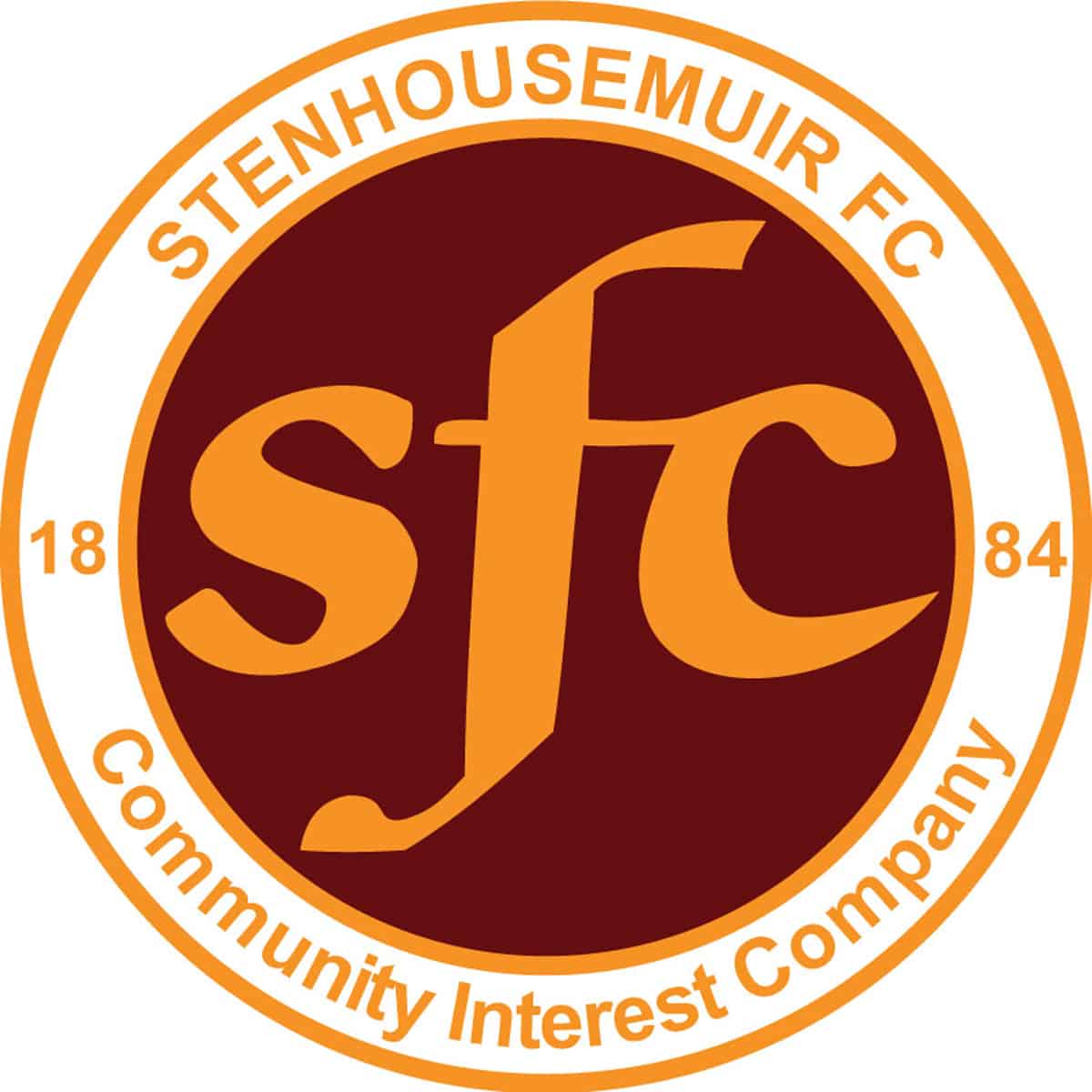 SPFL Ladbrokes League 1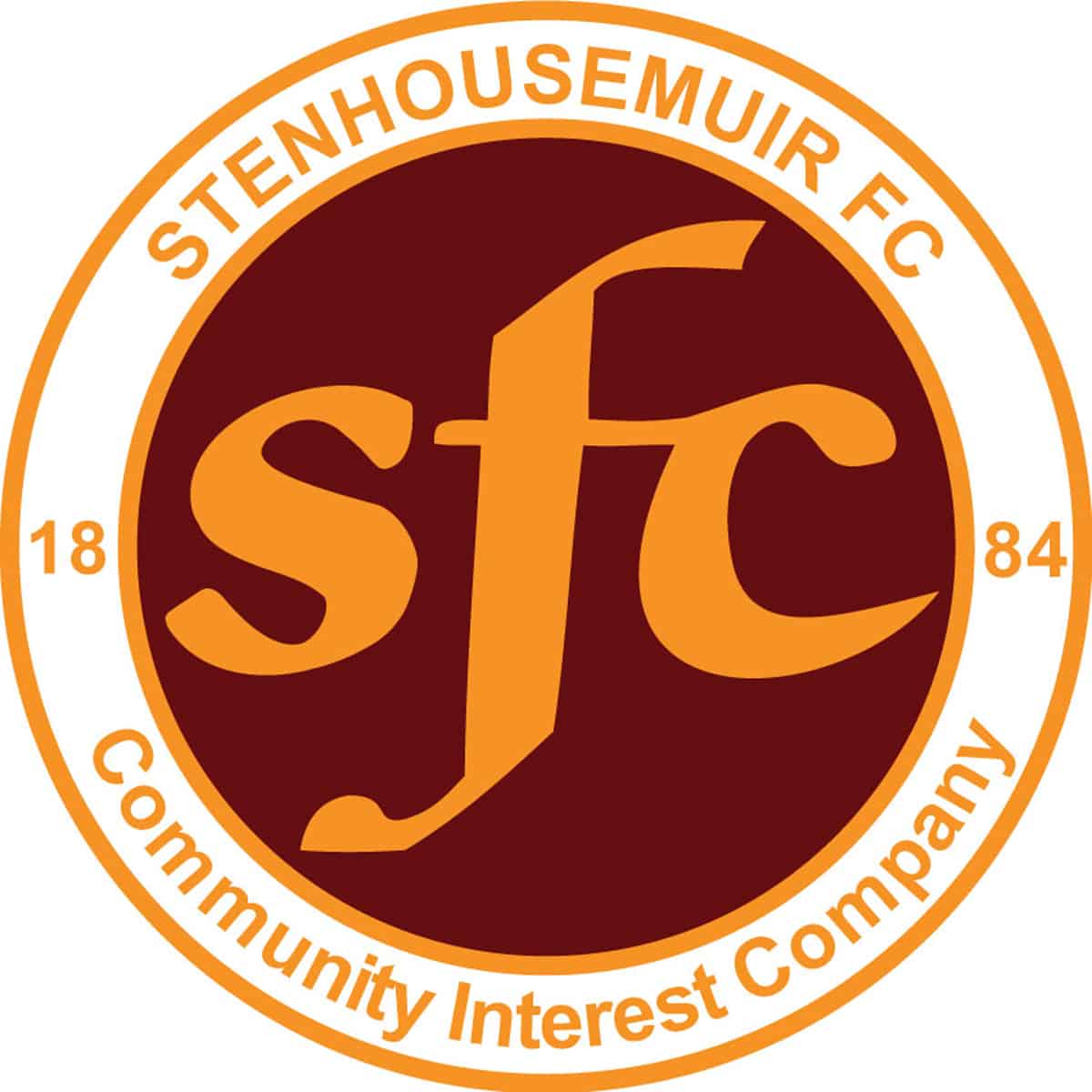 SPFL Ladbrokes League 1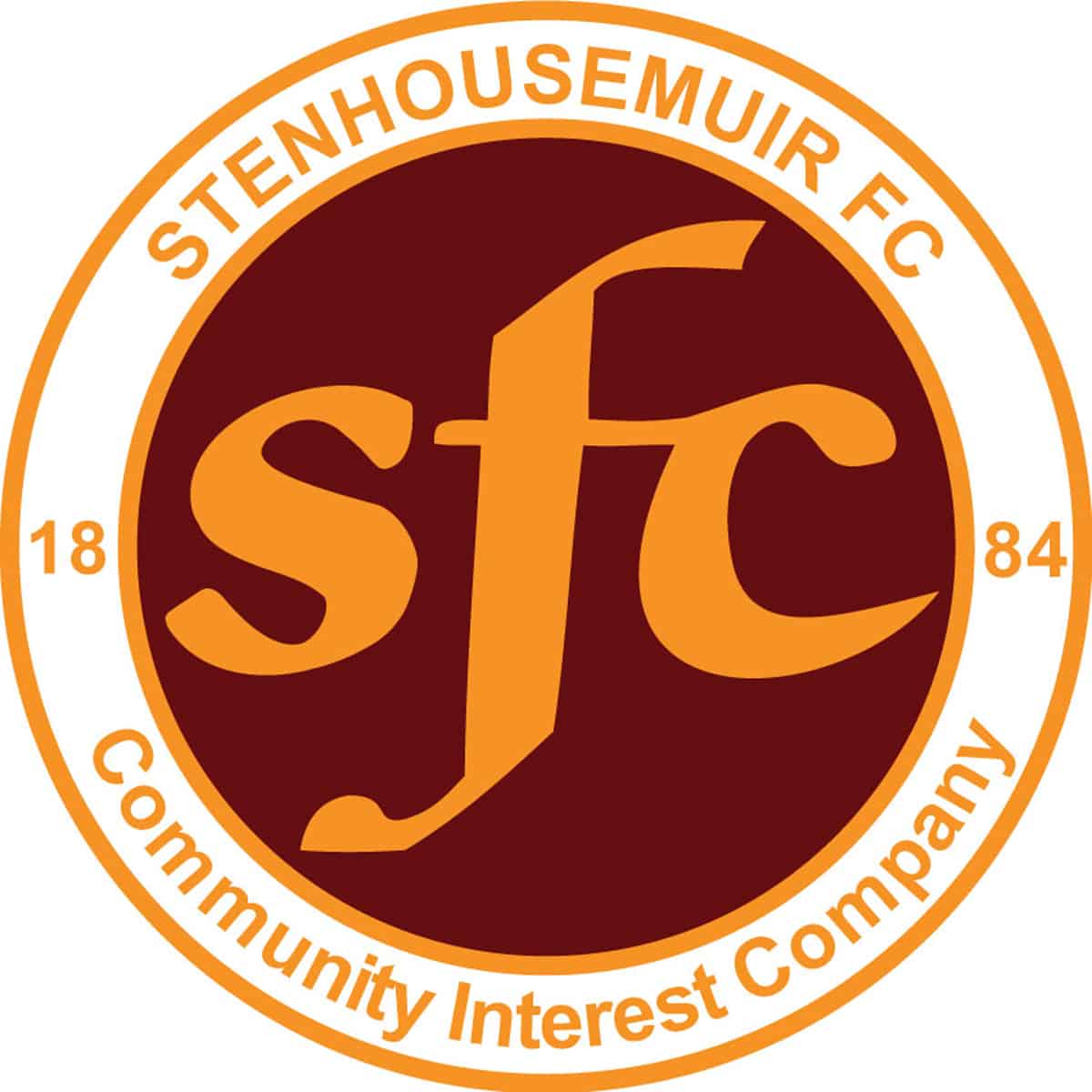 SPFL Ladbrokes League 1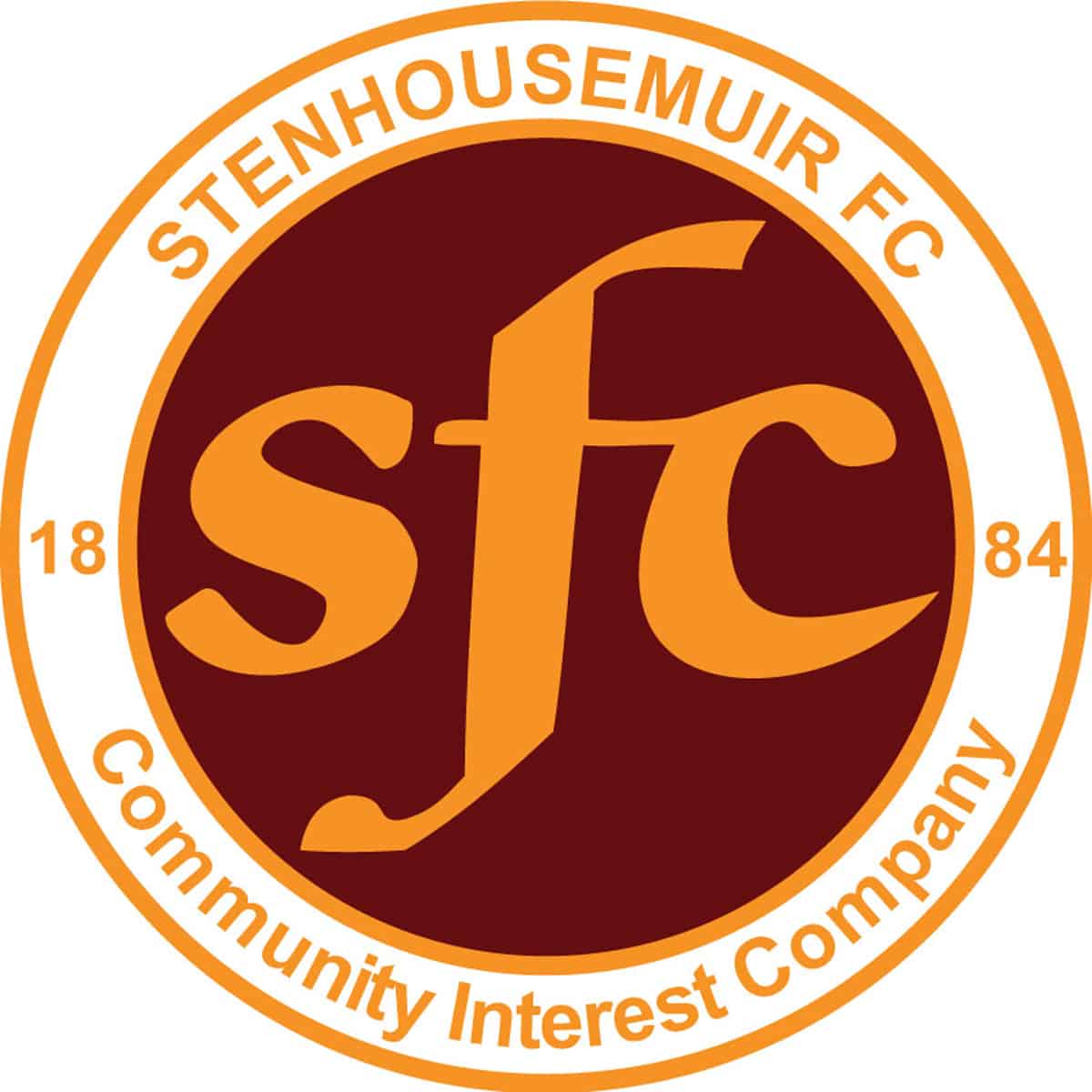 SPFL Ladbrokes League 1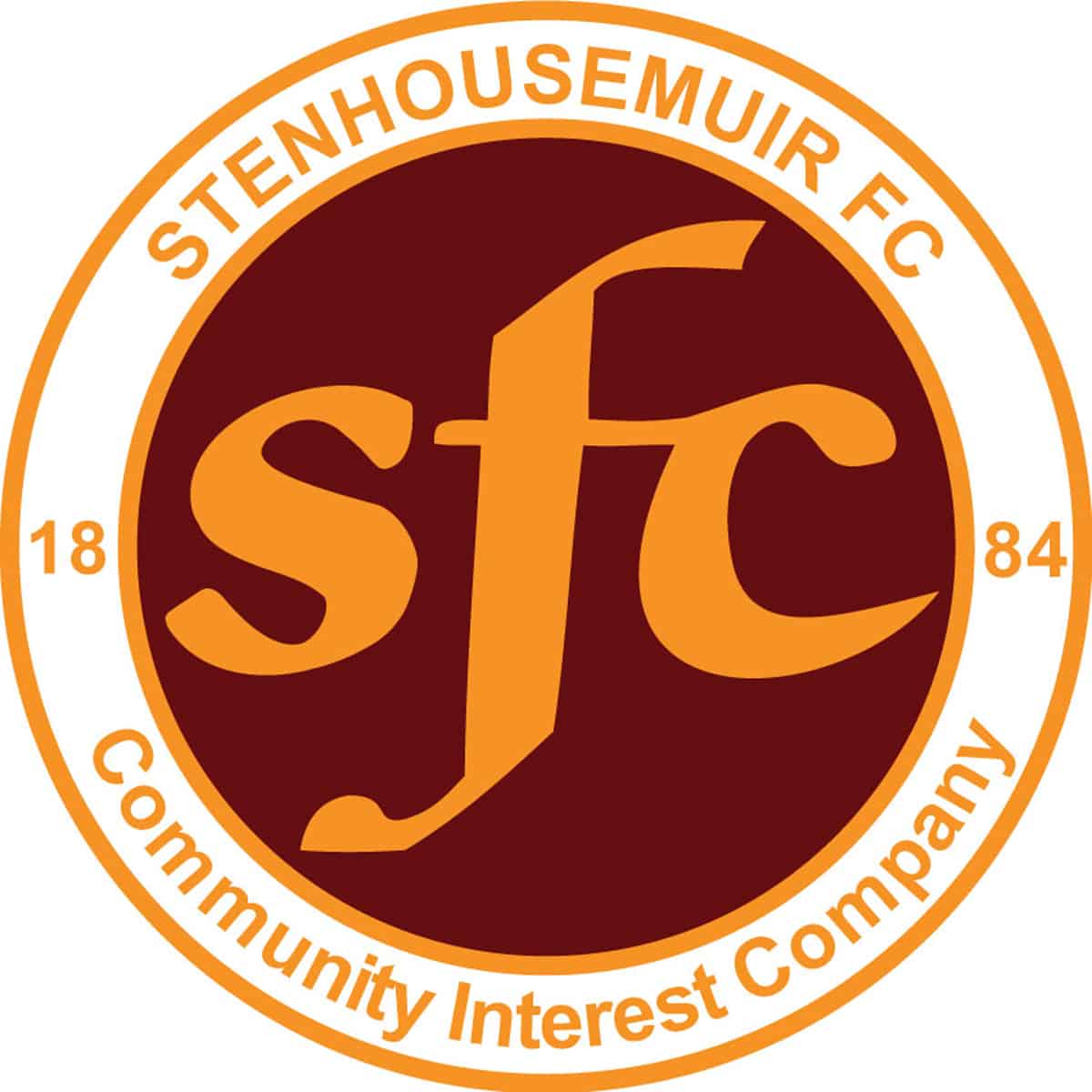 SPFL Ladbrokes League 1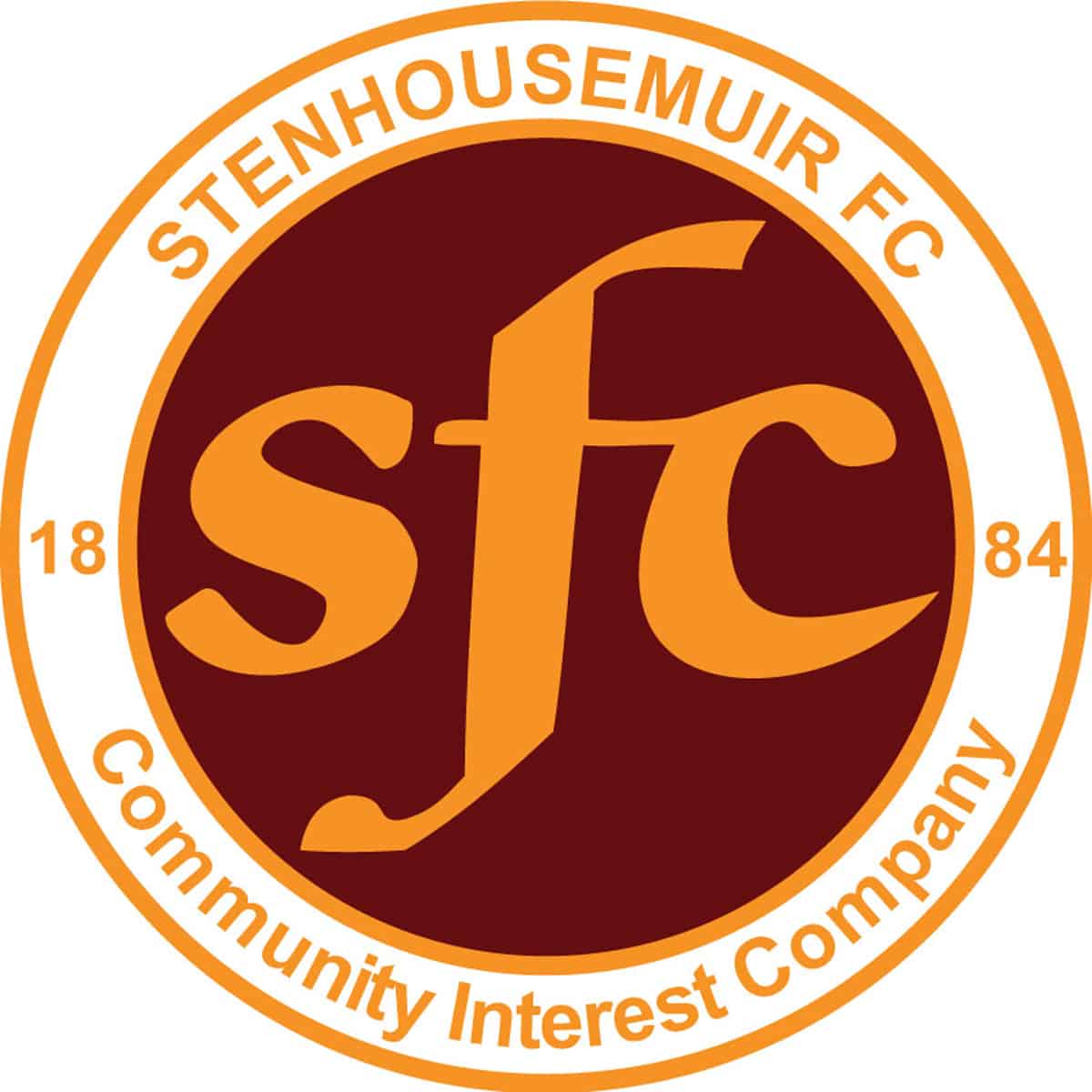 Scottish Gas Men's Scottish Cup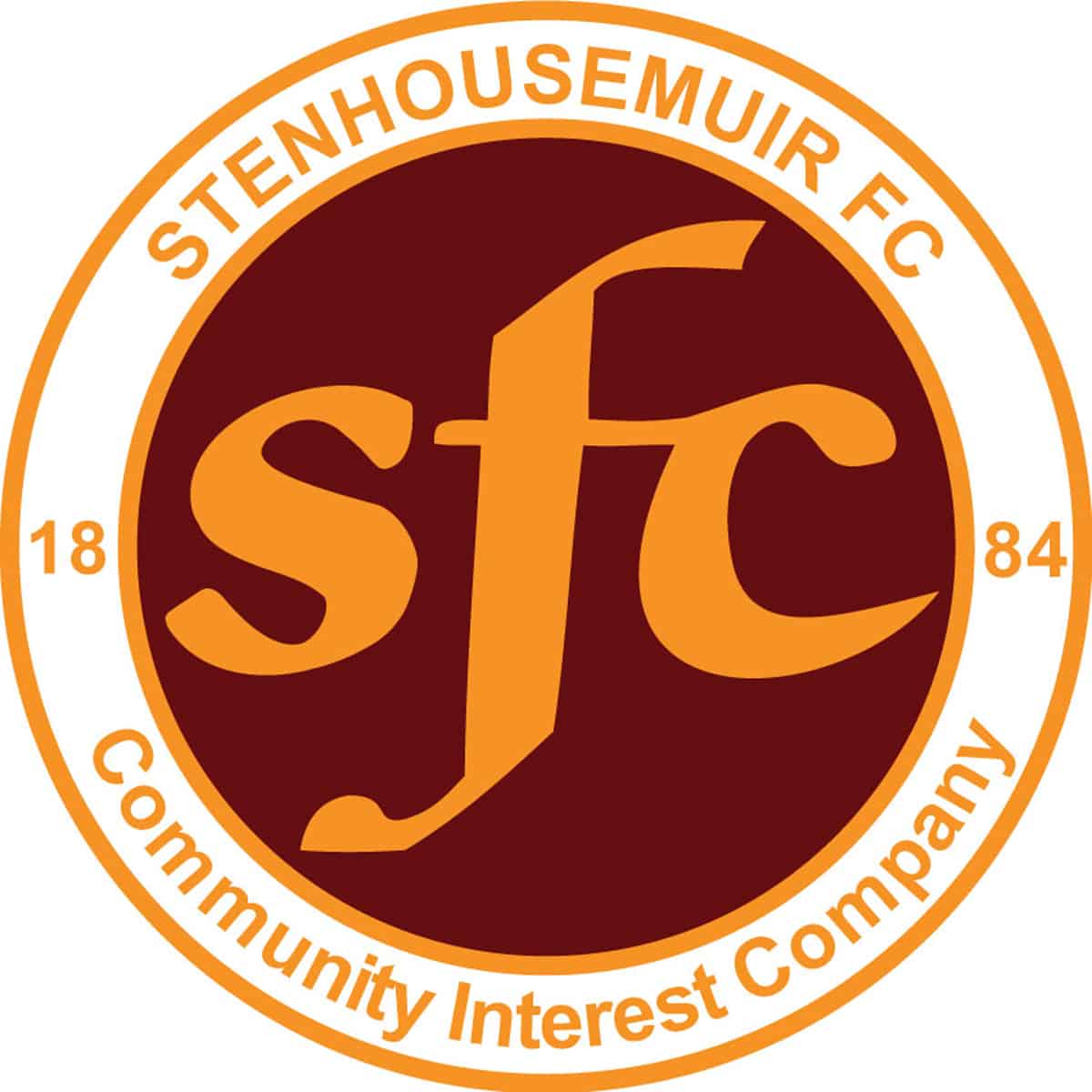 SPFL Ladbrokes League 1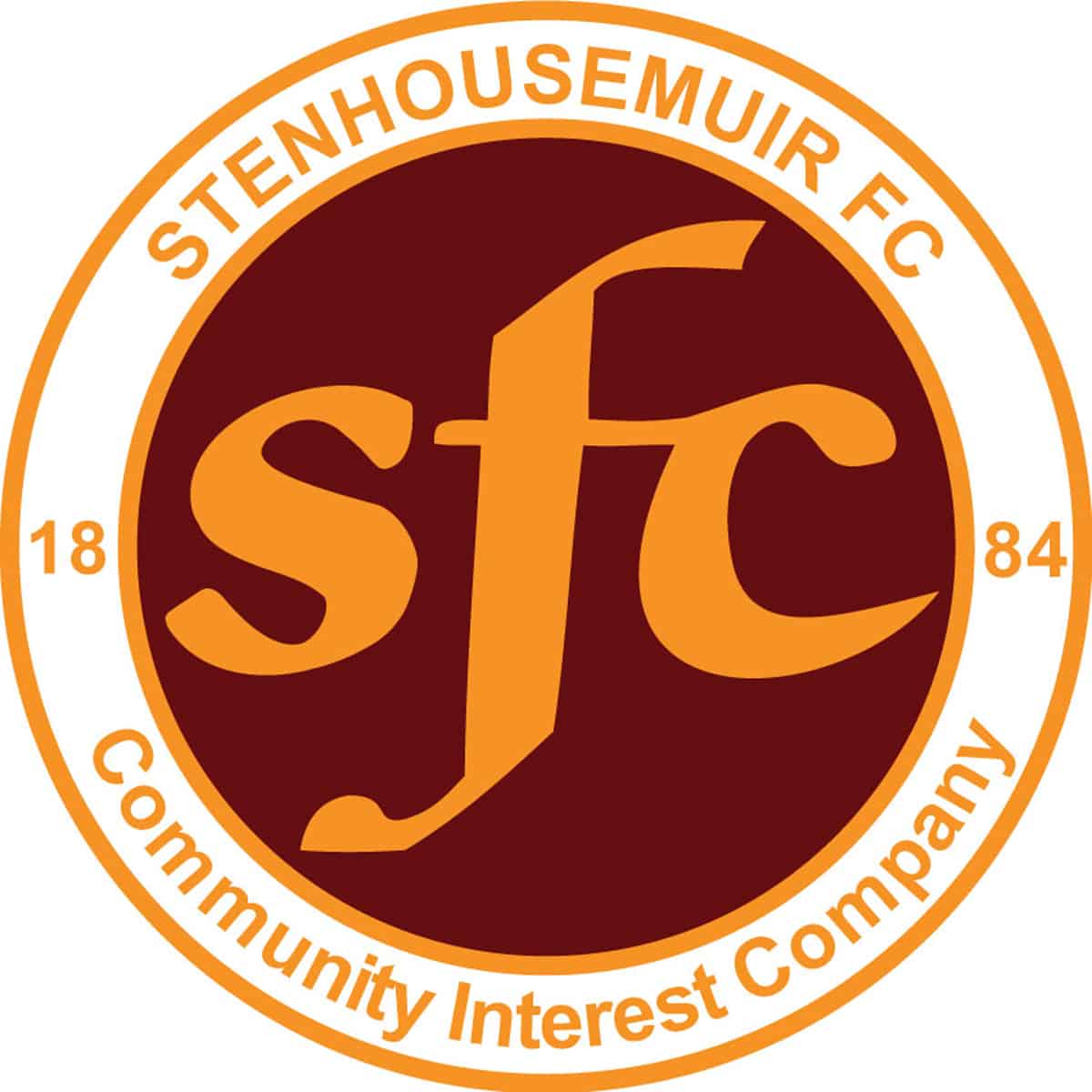 SPFL Ladbrokes League 1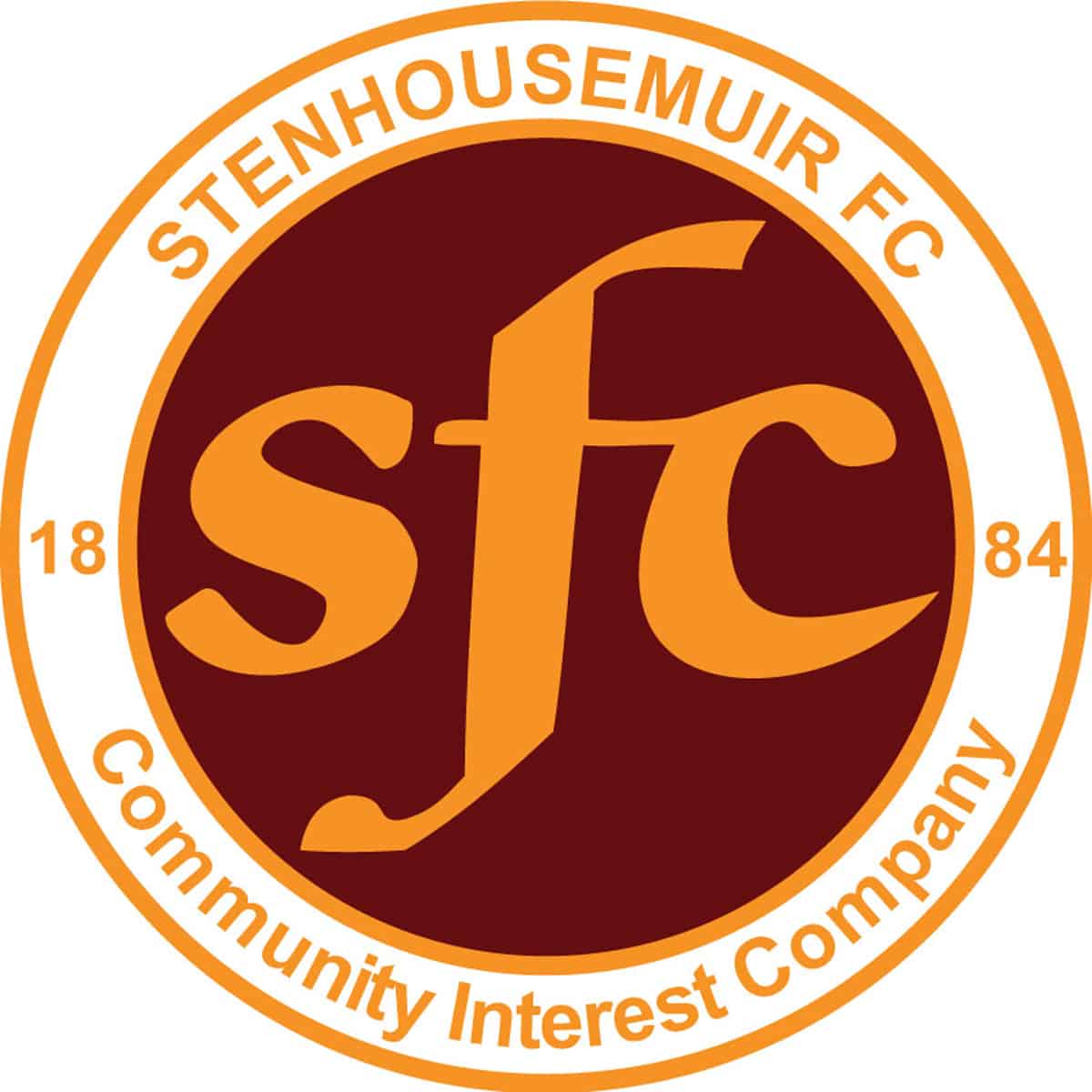 Scottish Gas Men's Scottish Cup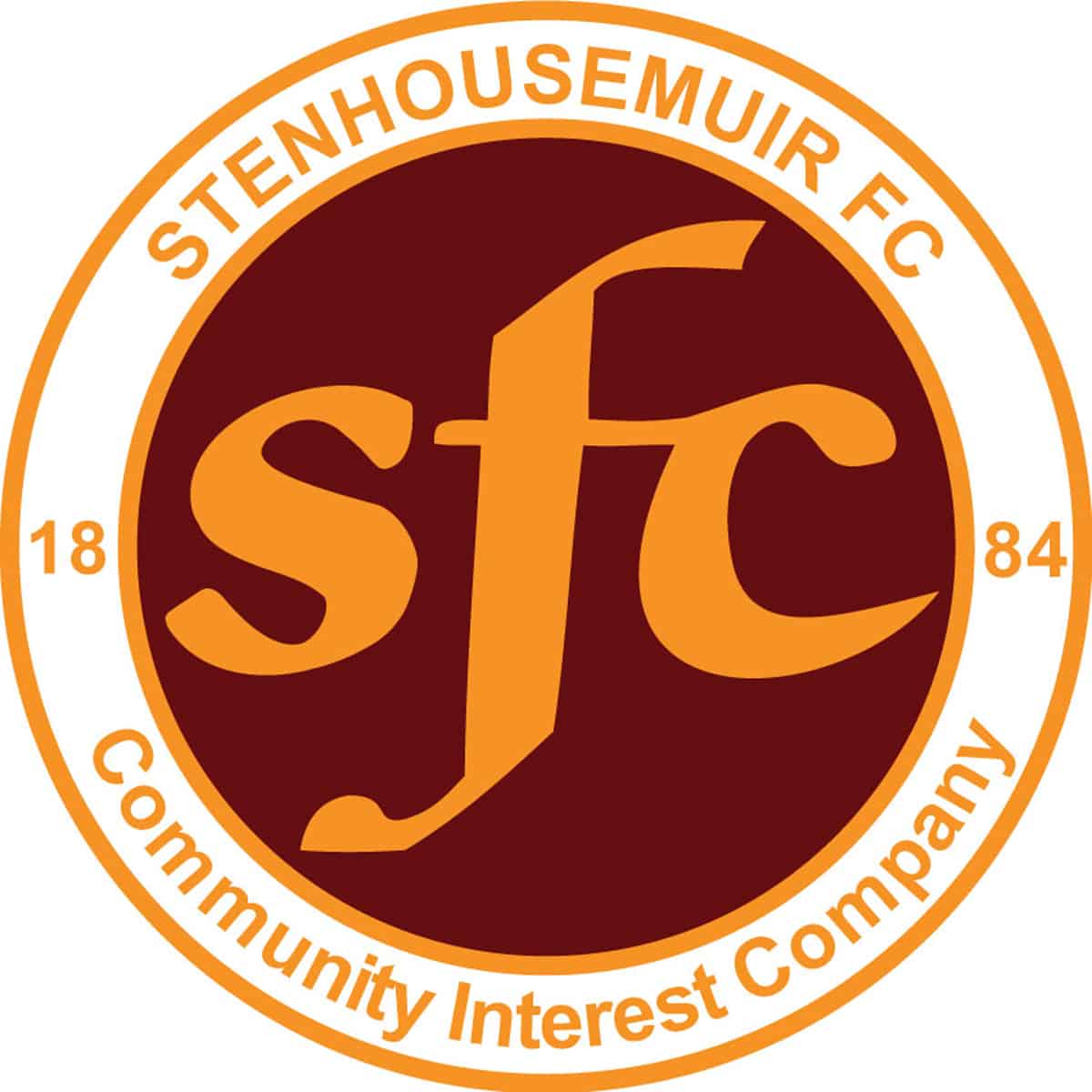 SPFL Ladbrokes League 1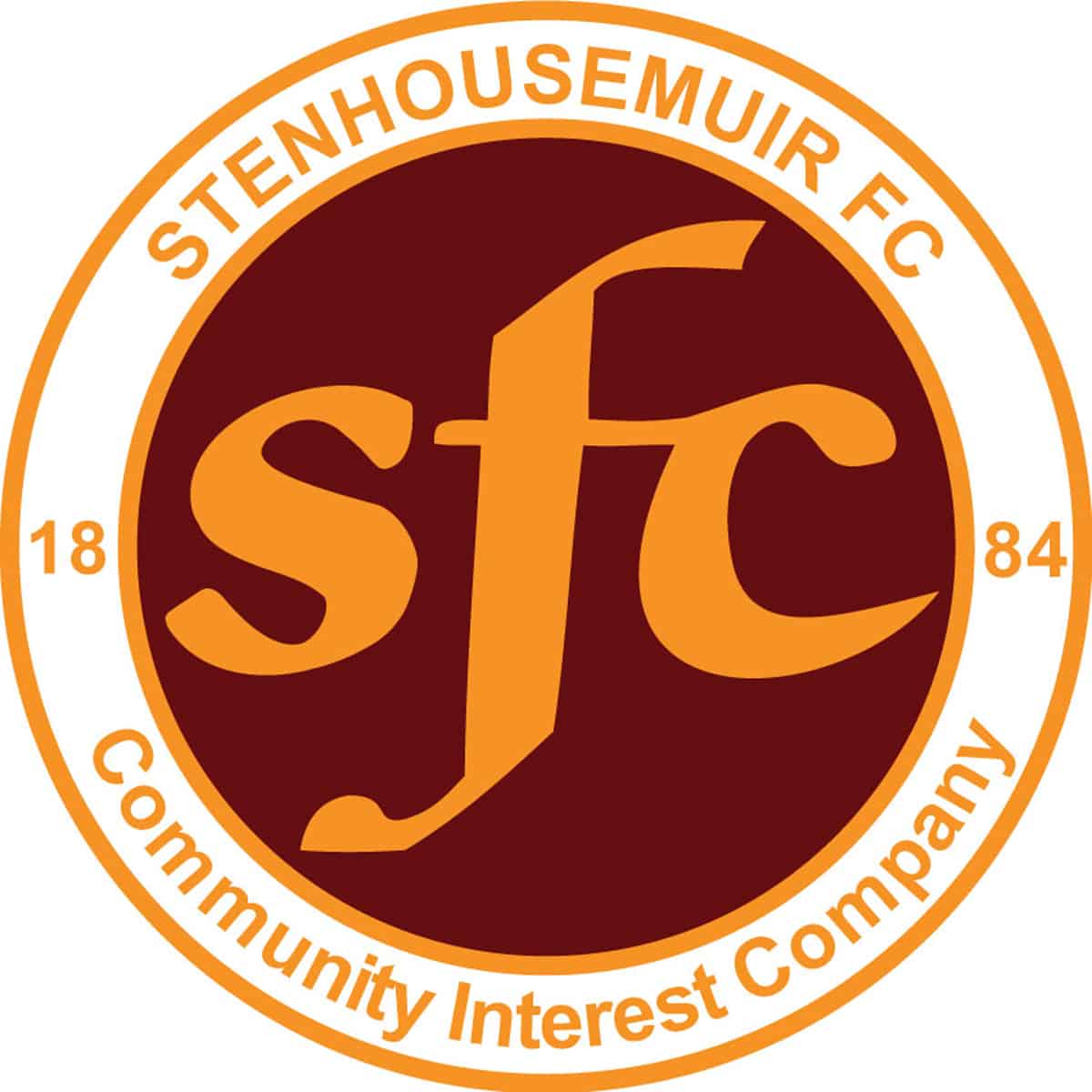 SPFL Ladbrokes League 1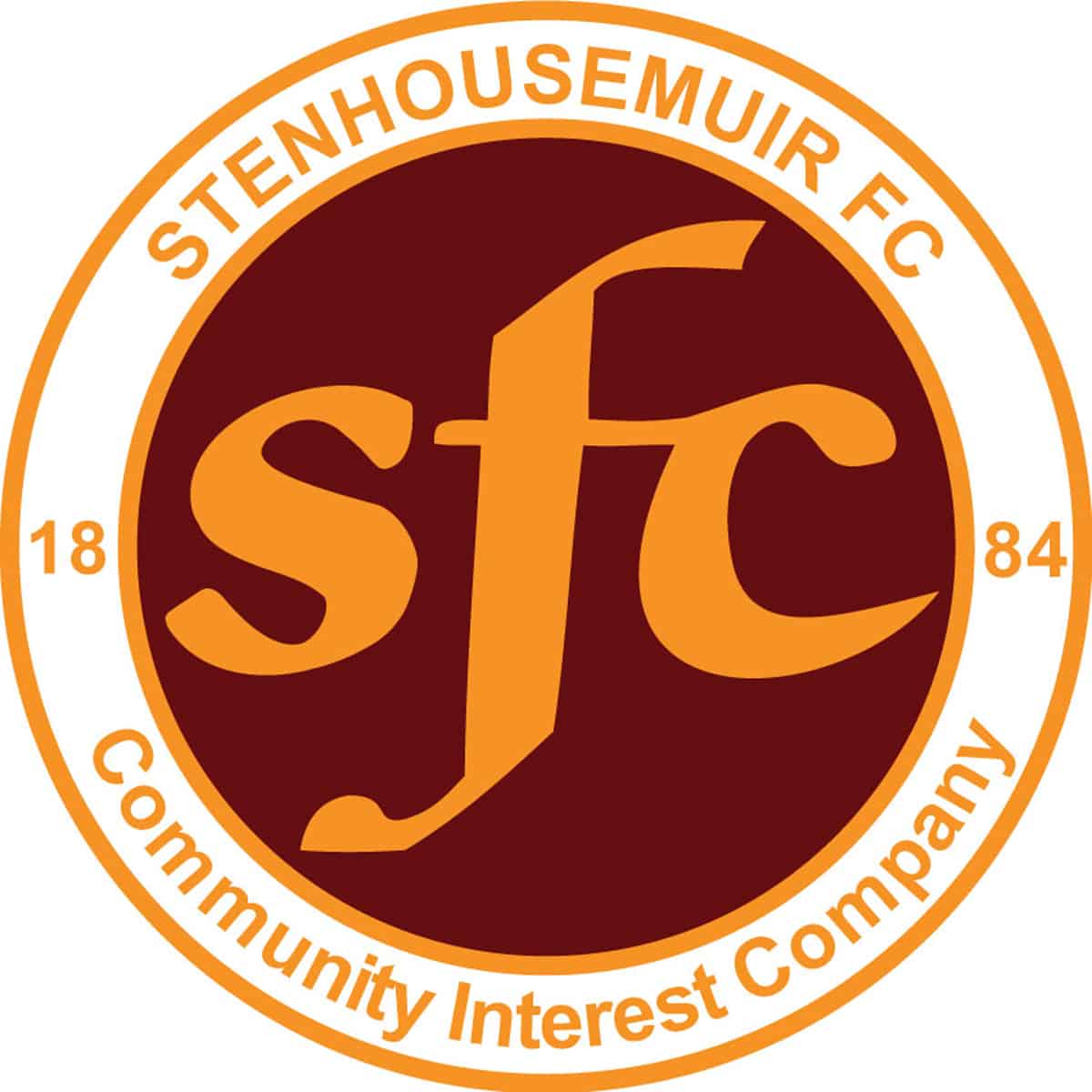 Scottish Gas Men's Scottish Cup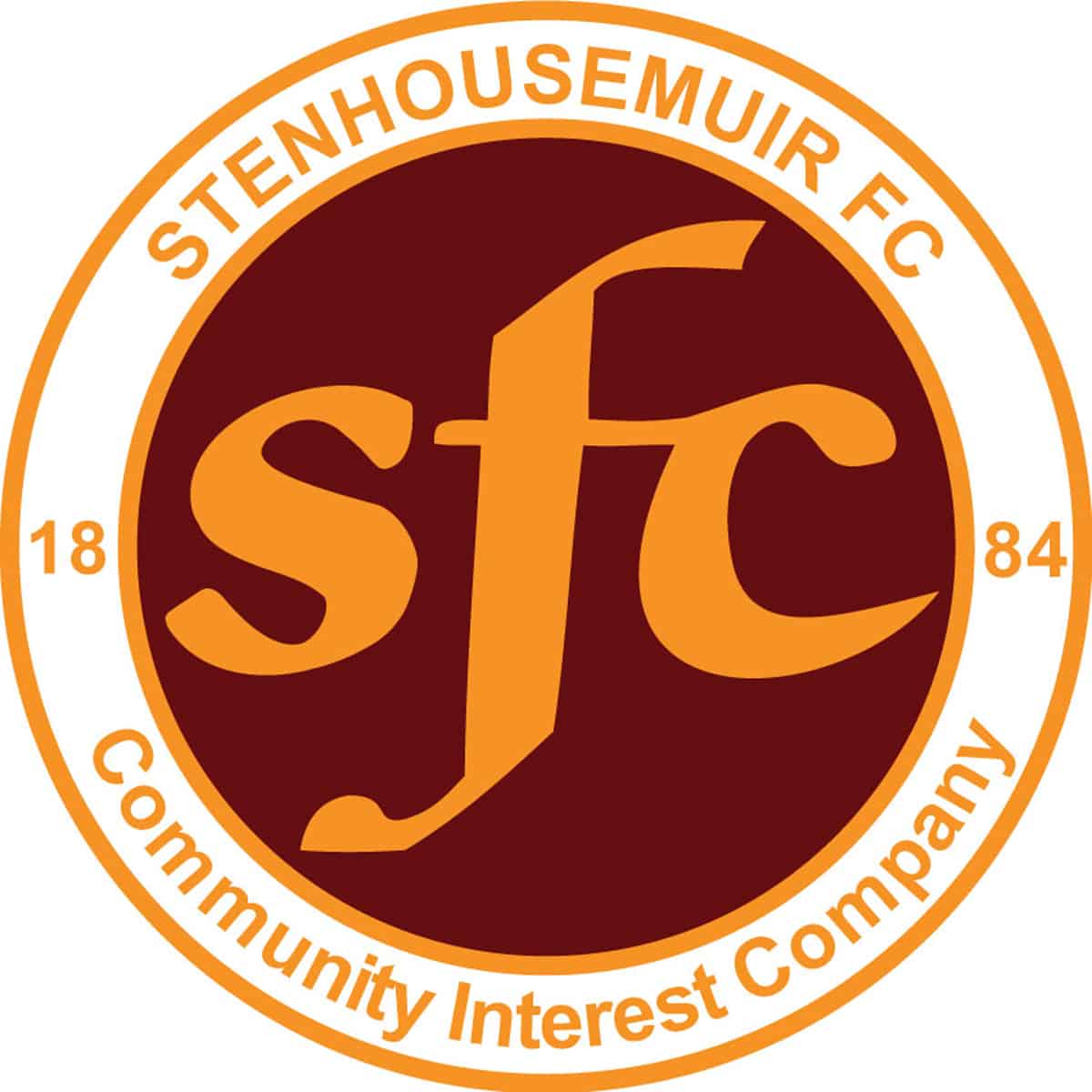 Scottish Gas Men's Scottish Cup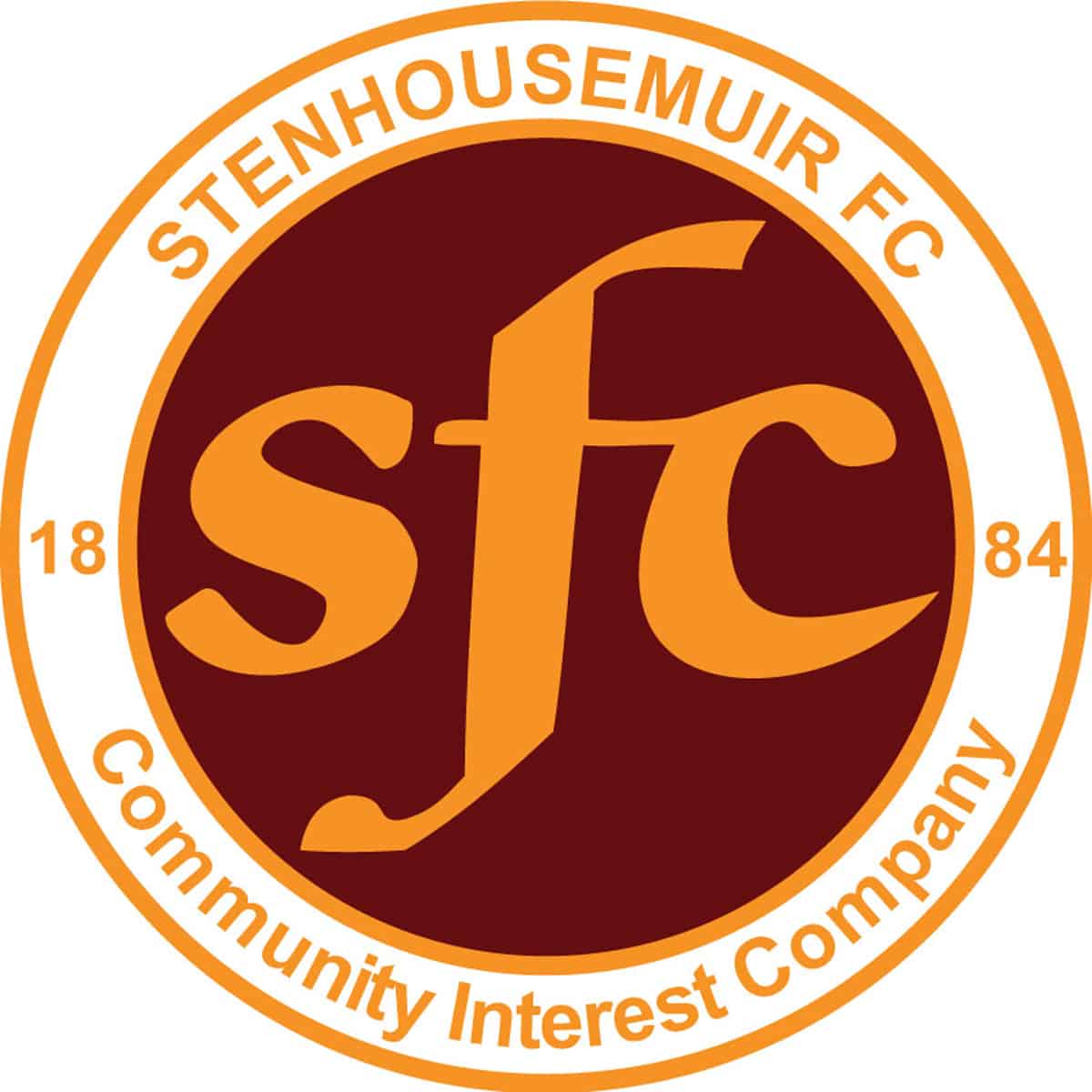 SPFL Ladbrokes League 1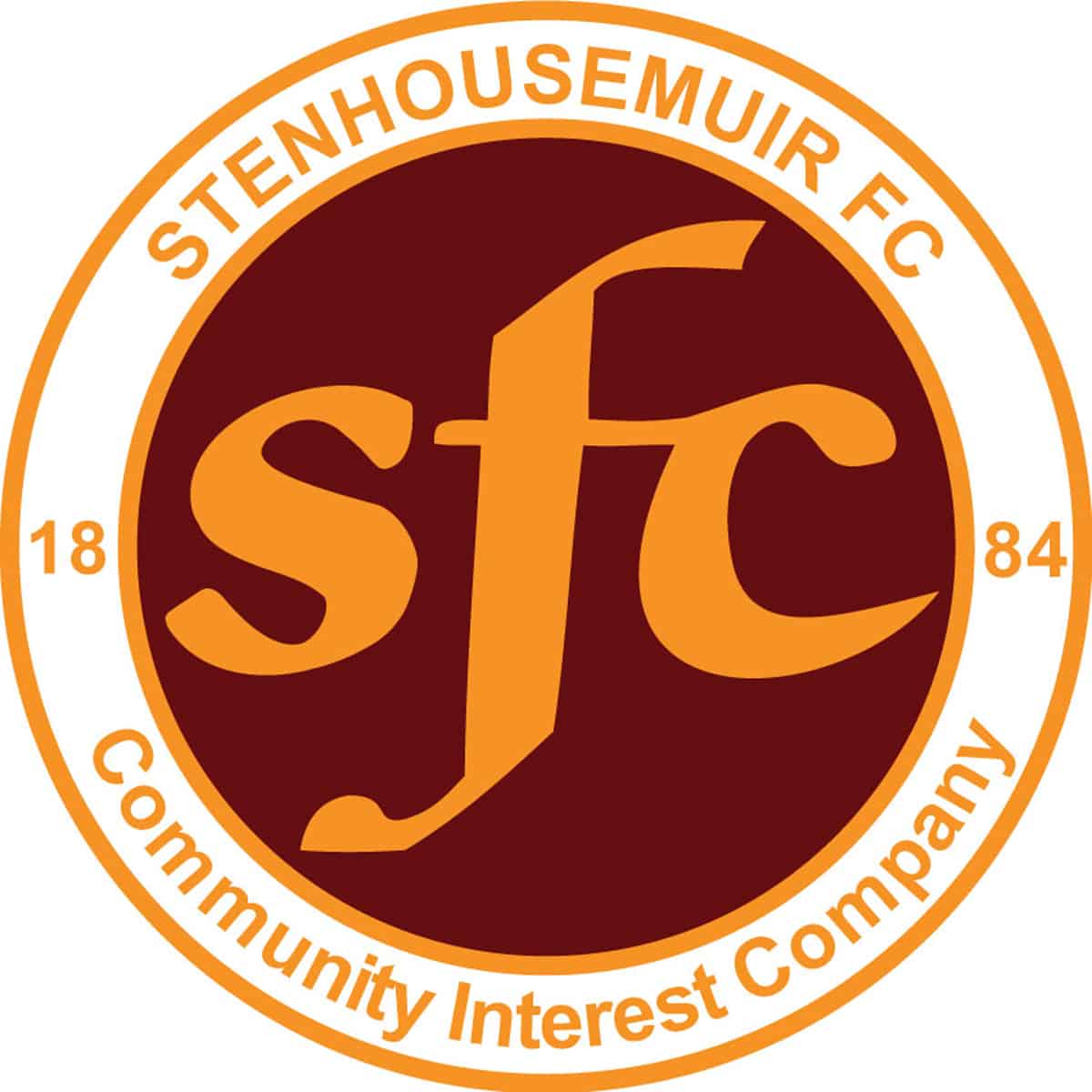 SPFL Ladbrokes League 1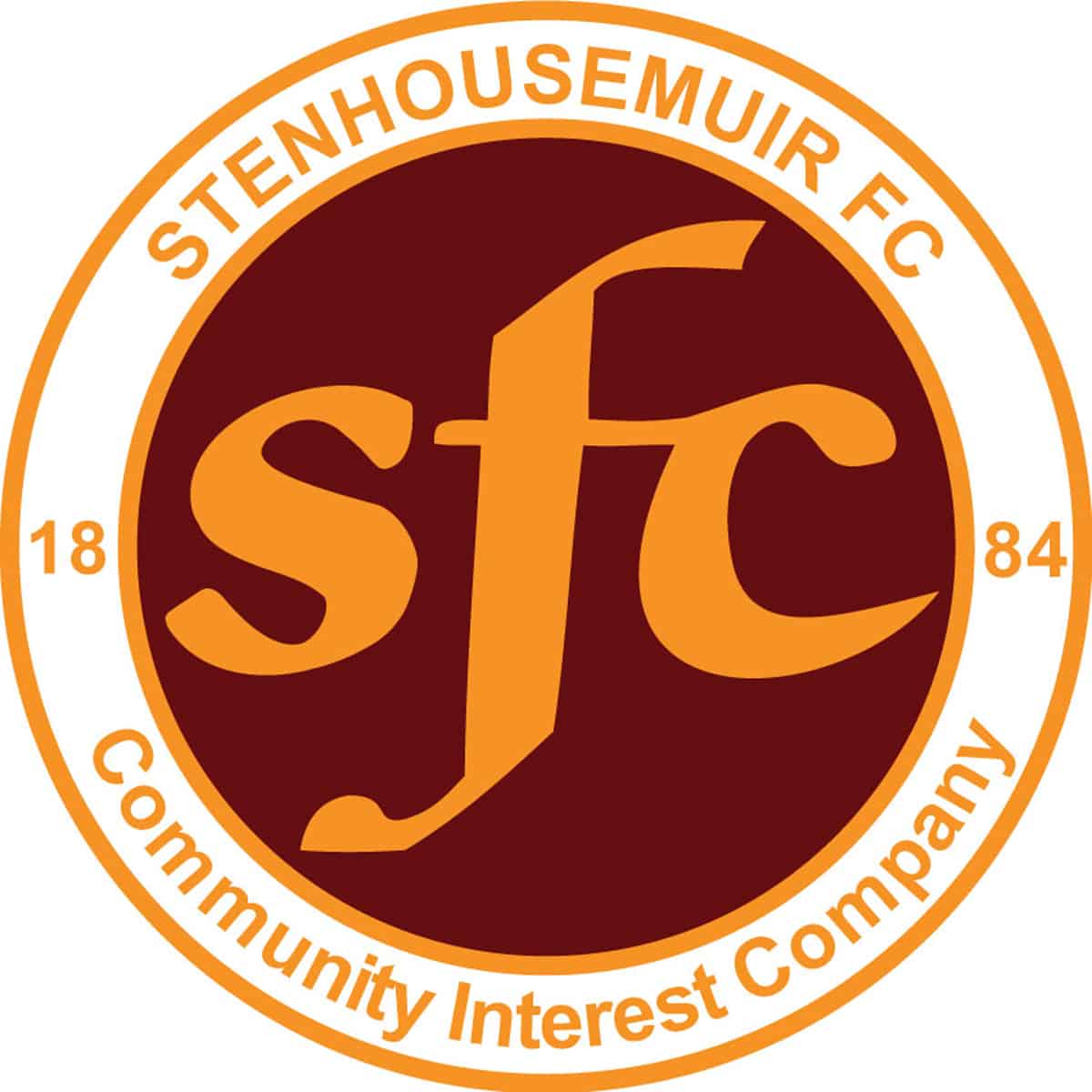 SPFL Ladbrokes League 1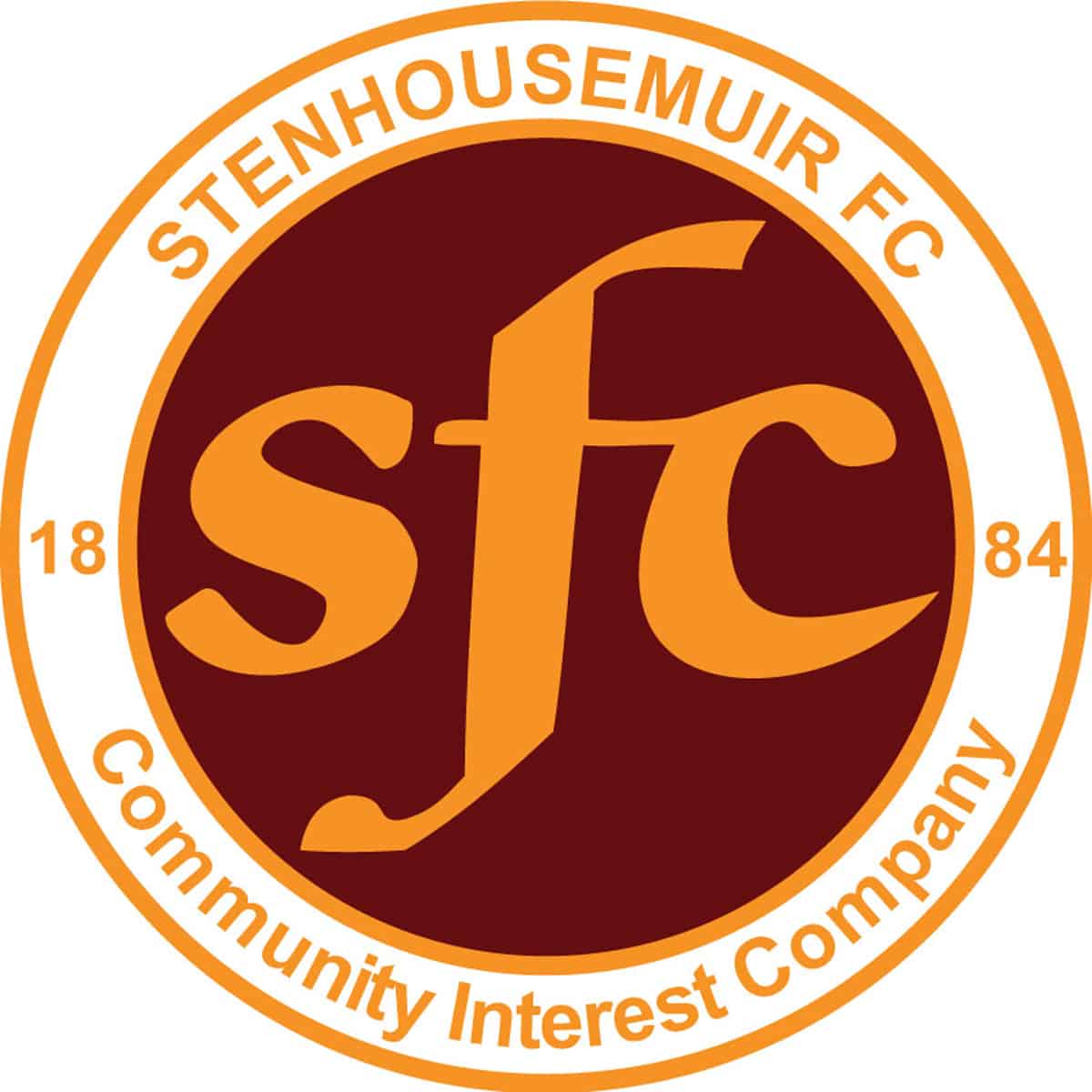 SPFL Ladbrokes League 1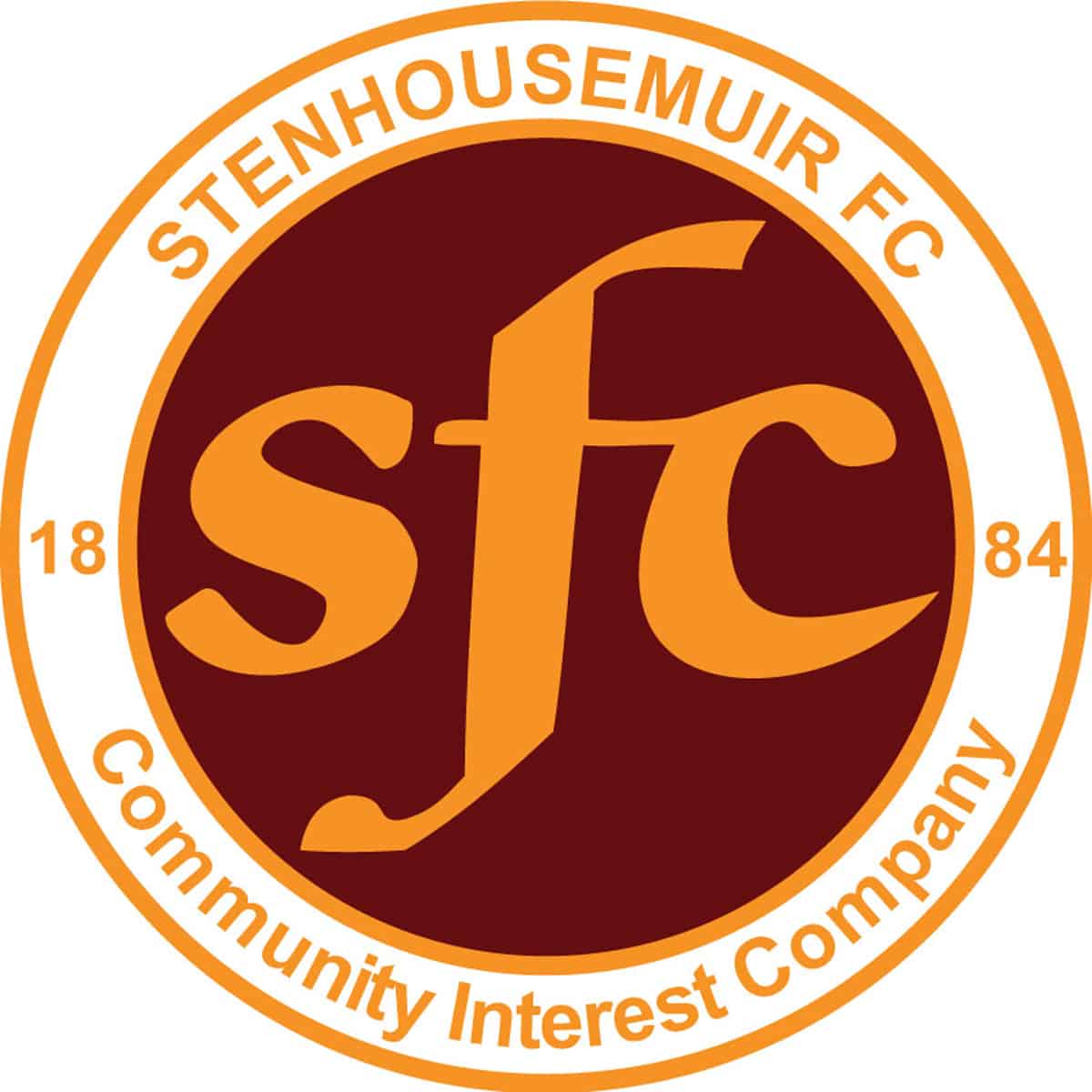 SPFL Ladbrokes League 1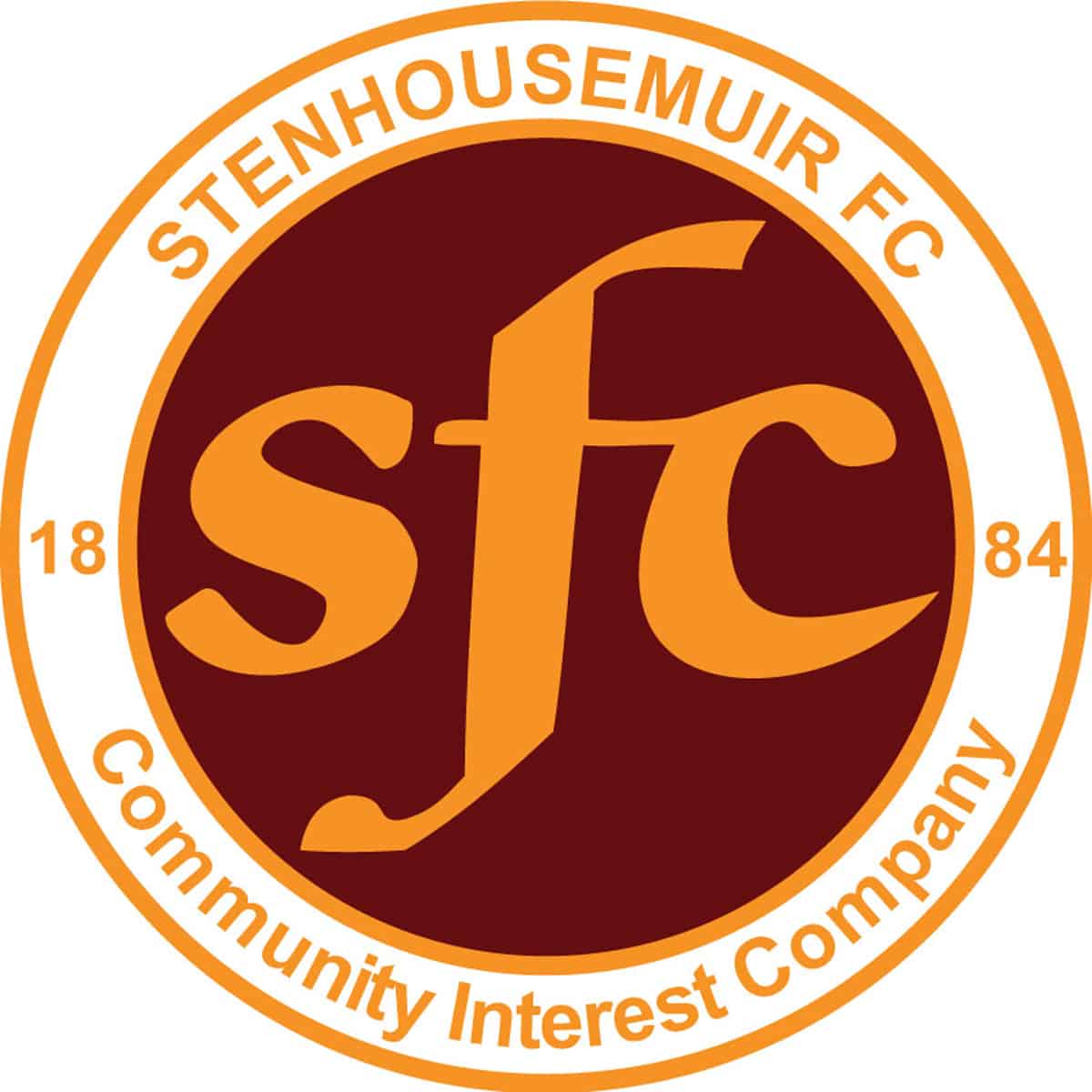 SPFL Ladbrokes League 1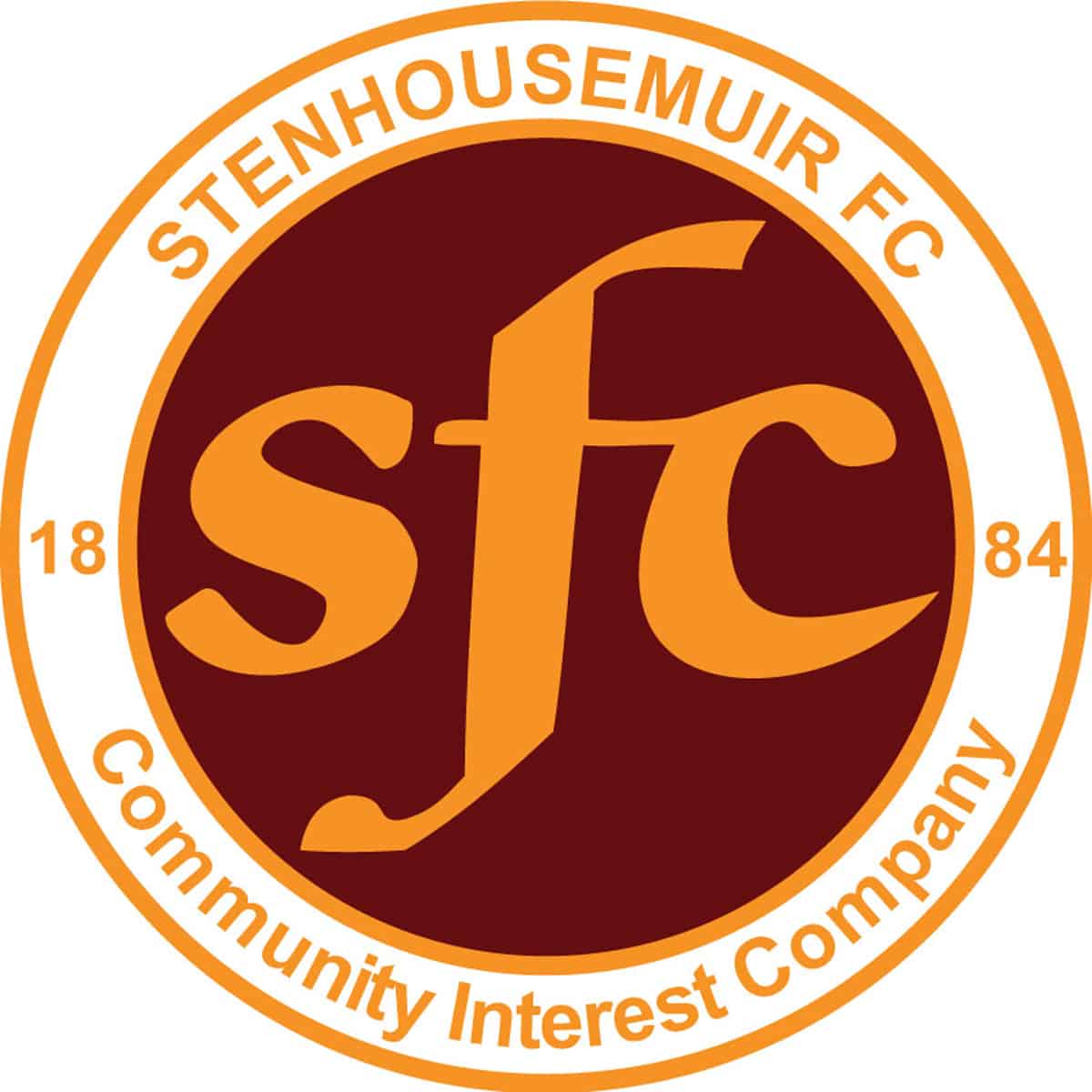 Stirlingshire Cup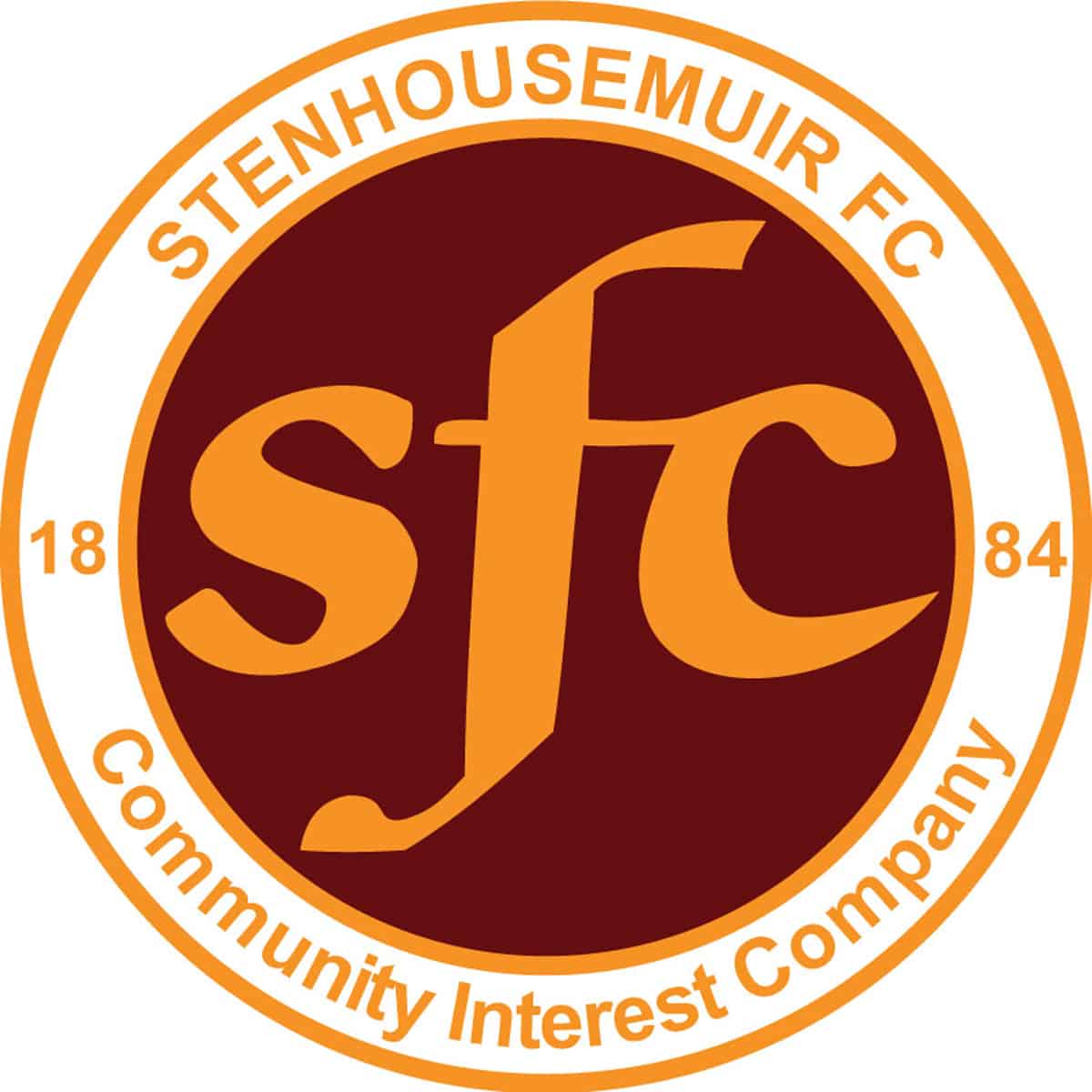 SPFL Ladbrokes League 1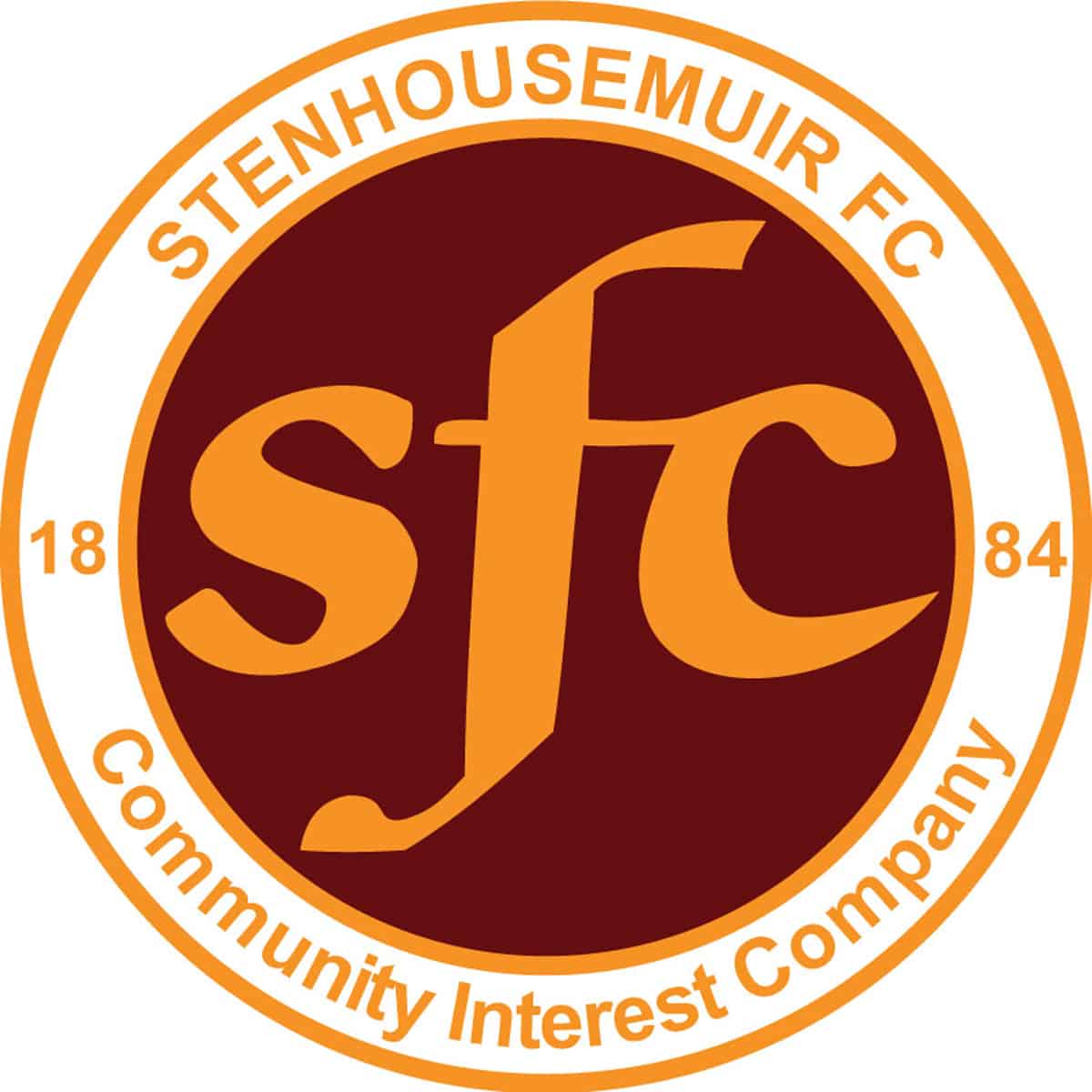 SPFL Ladbrokes League 1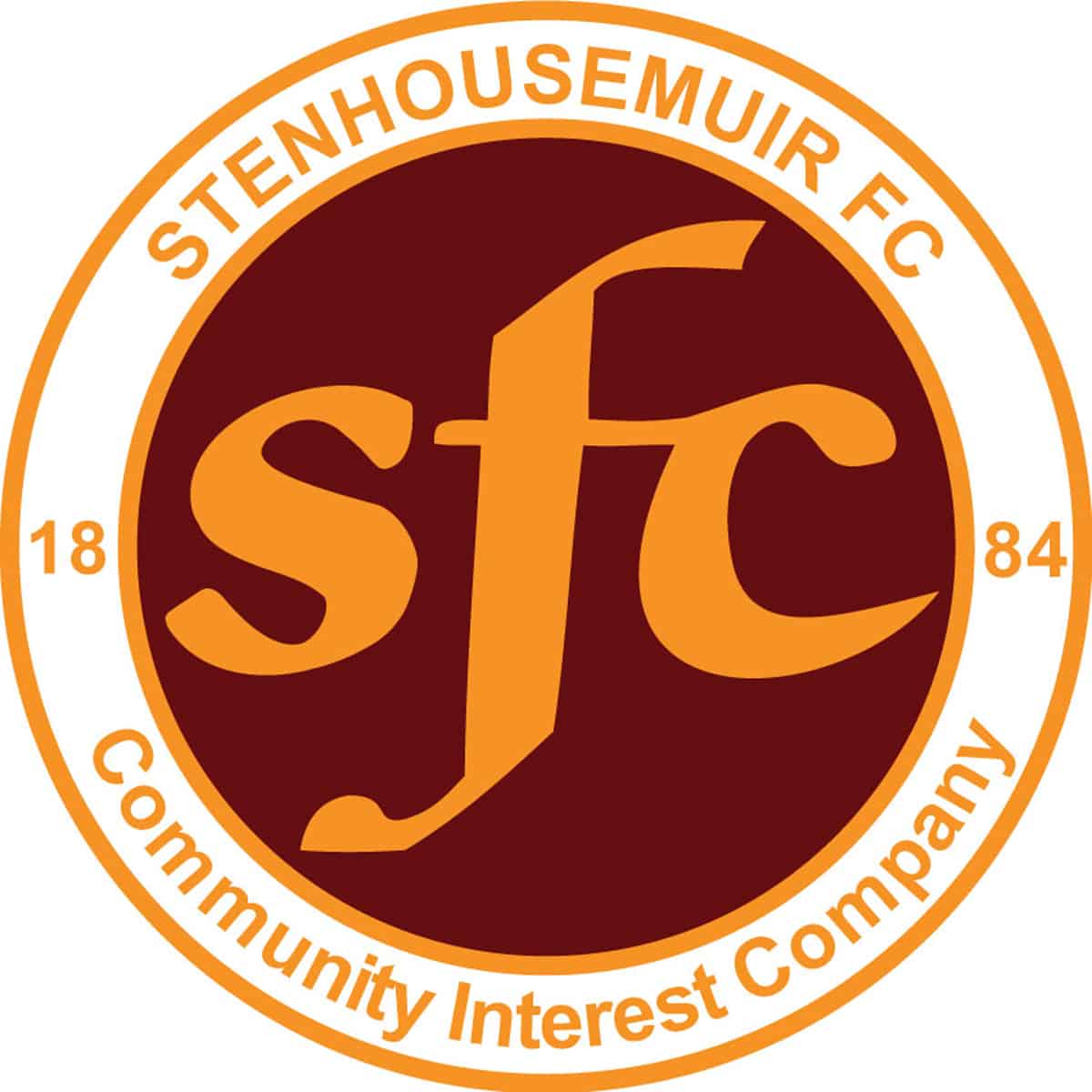 SPFL Ladbrokes League 1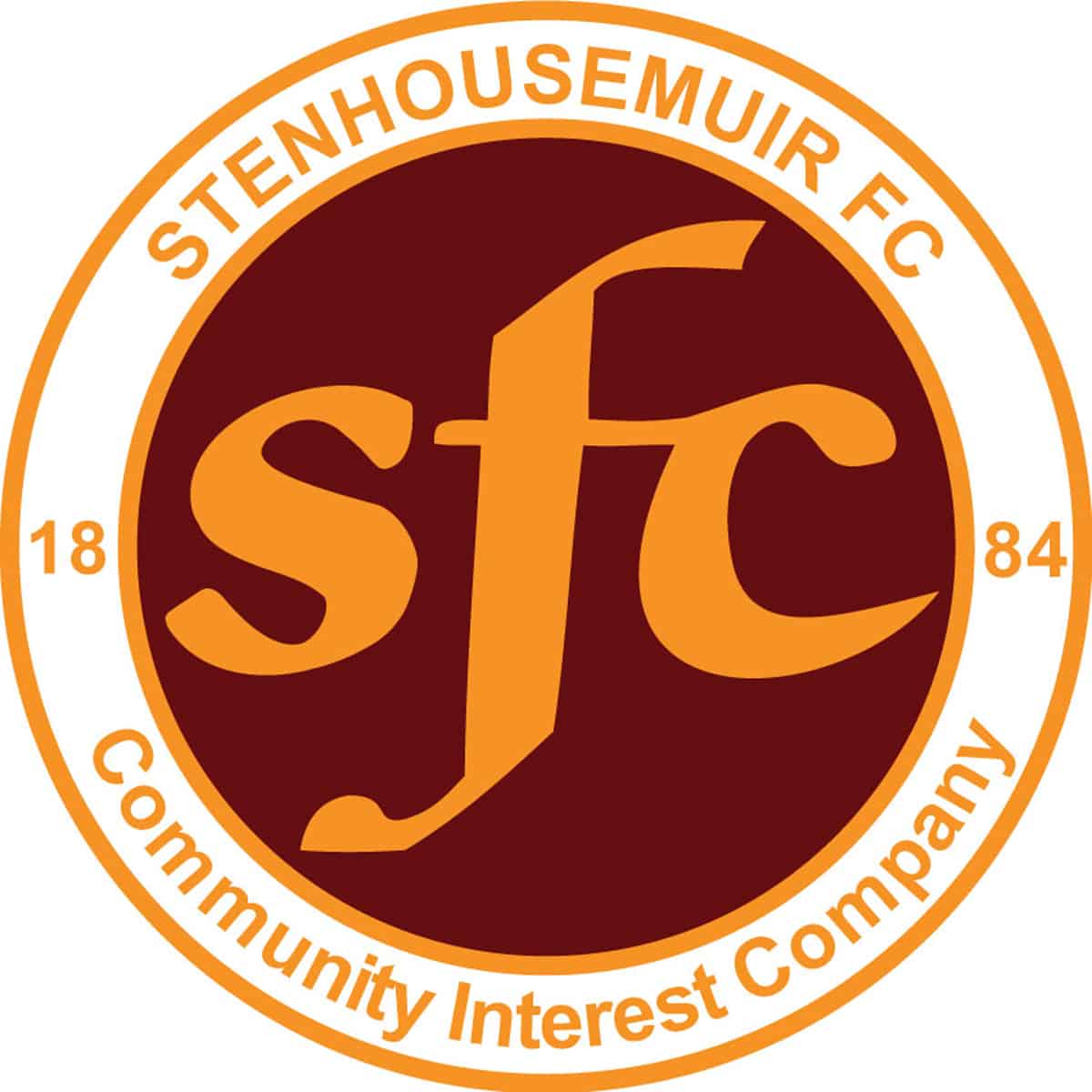 SPFL Ladbrokes League 1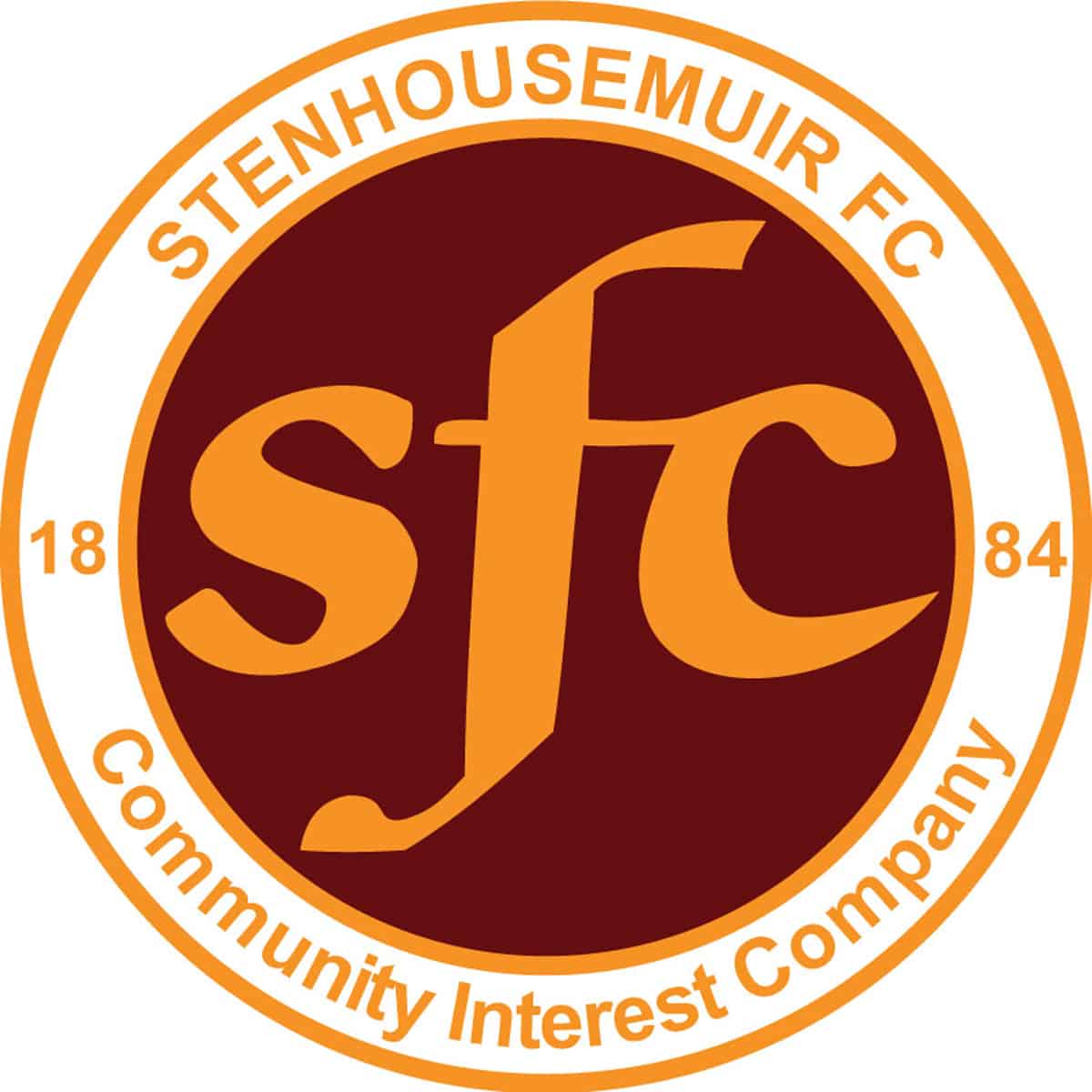 SPFL Ladbrokes League 1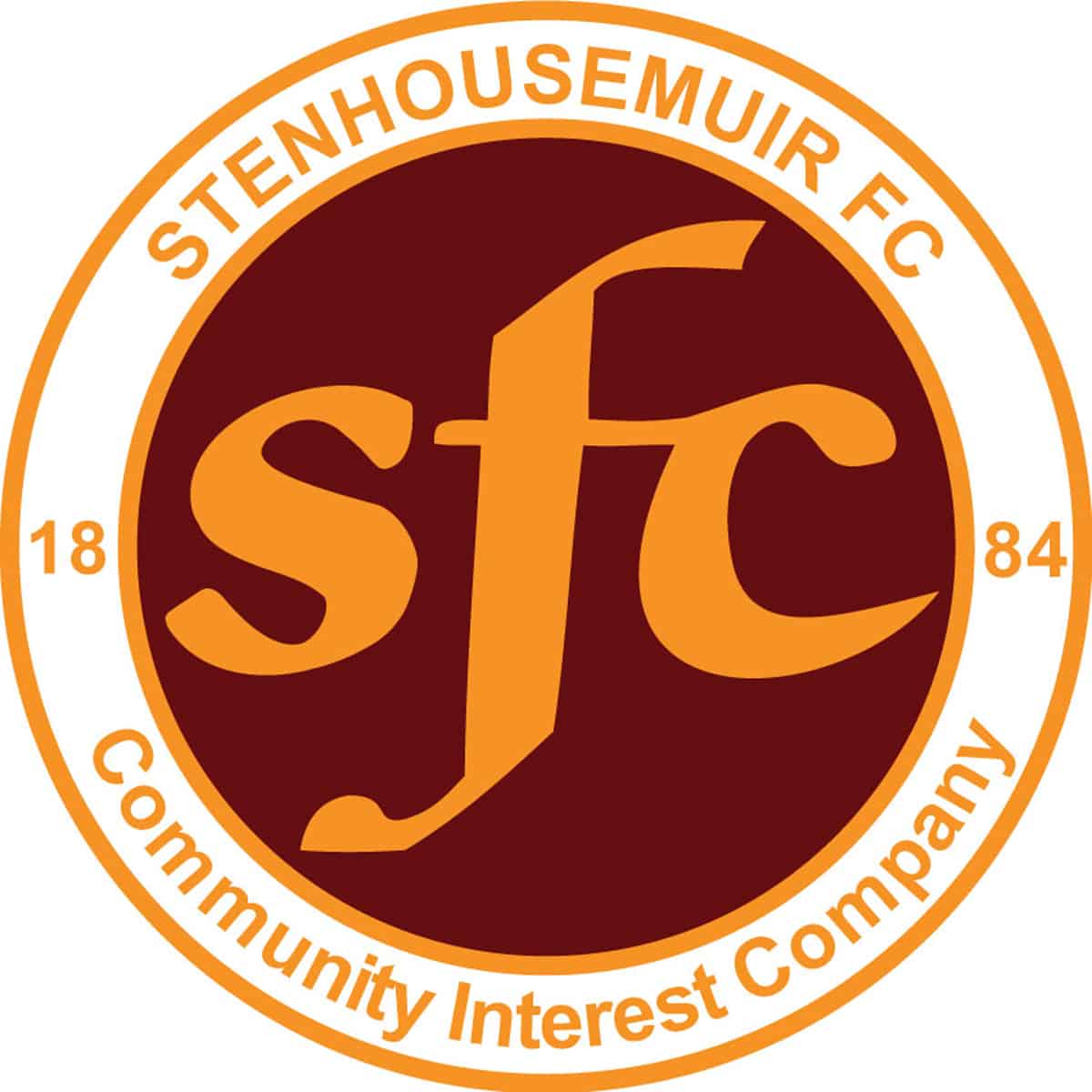 SPFL Ladbrokes League 1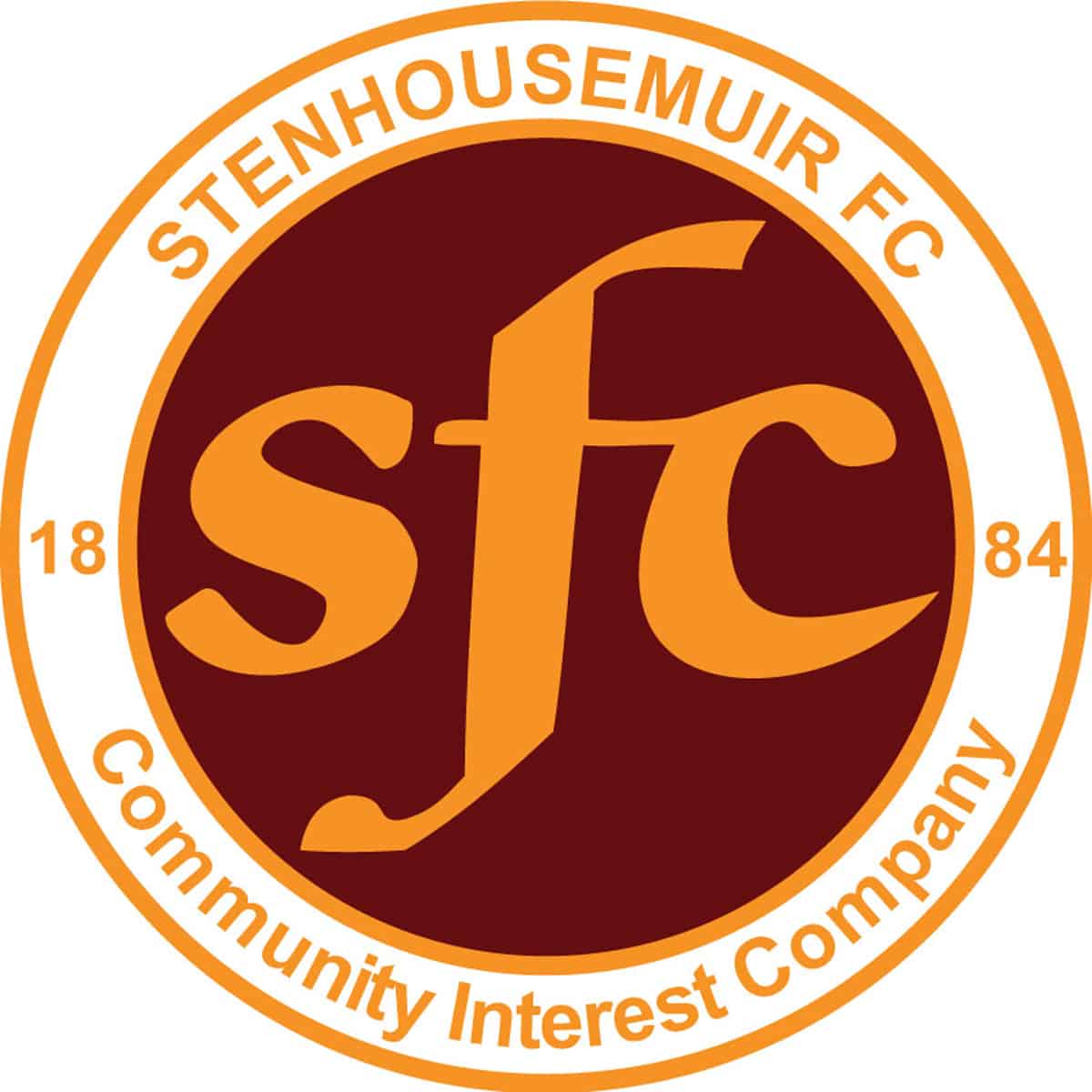 SPFL Ladbrokes League 1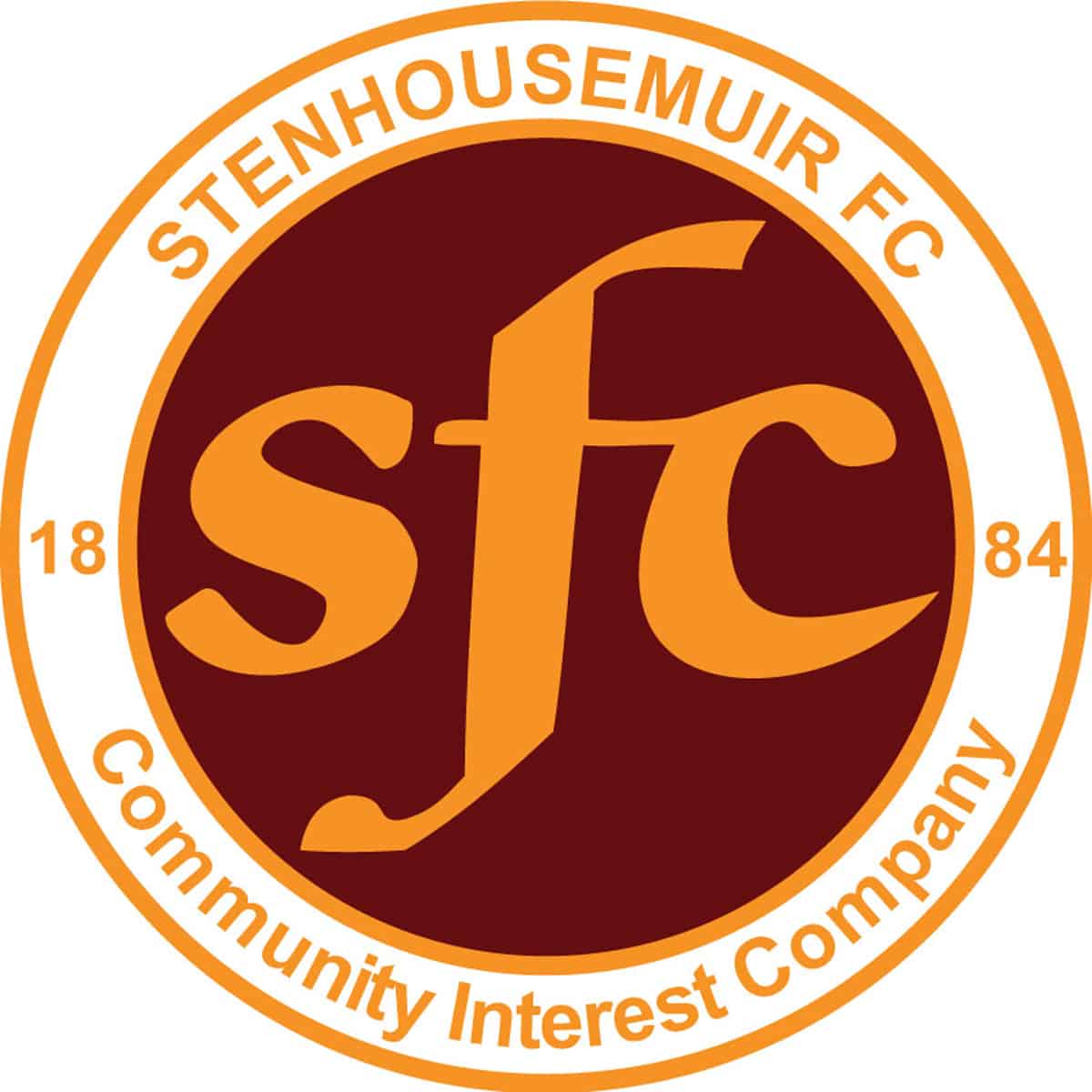 Petrofac Training Cup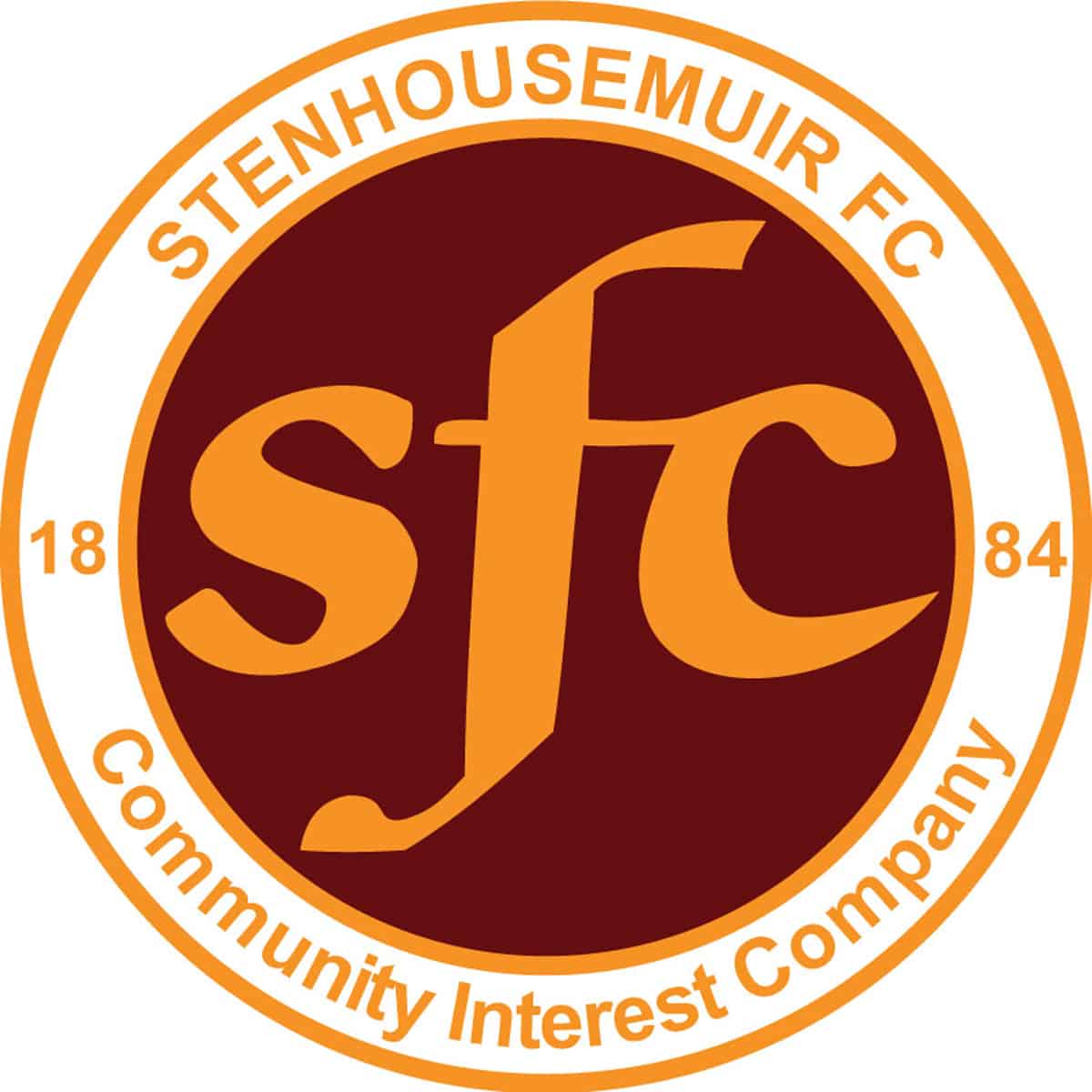 SPFL Ladbrokes League 1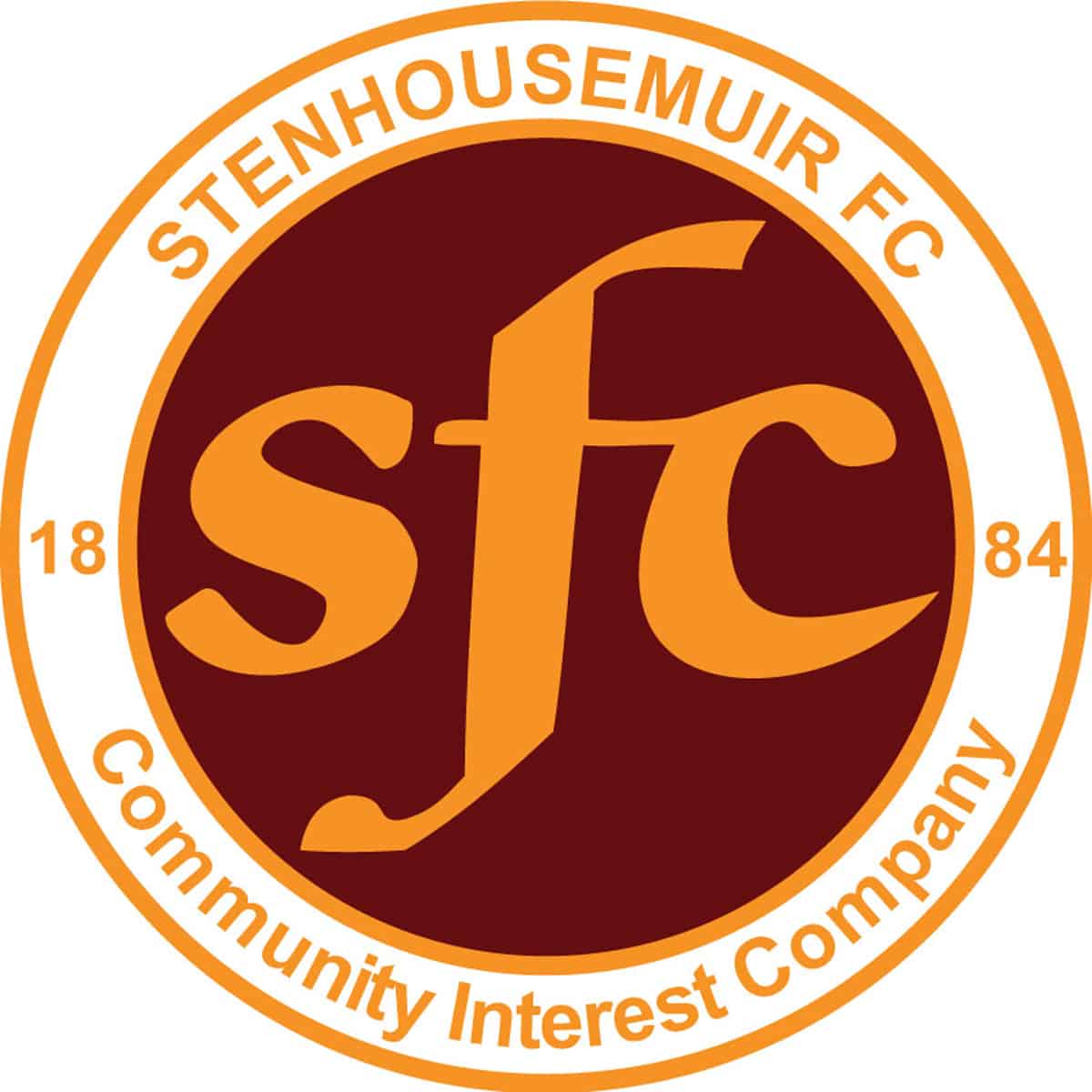 SPFL Ladbrokes League 1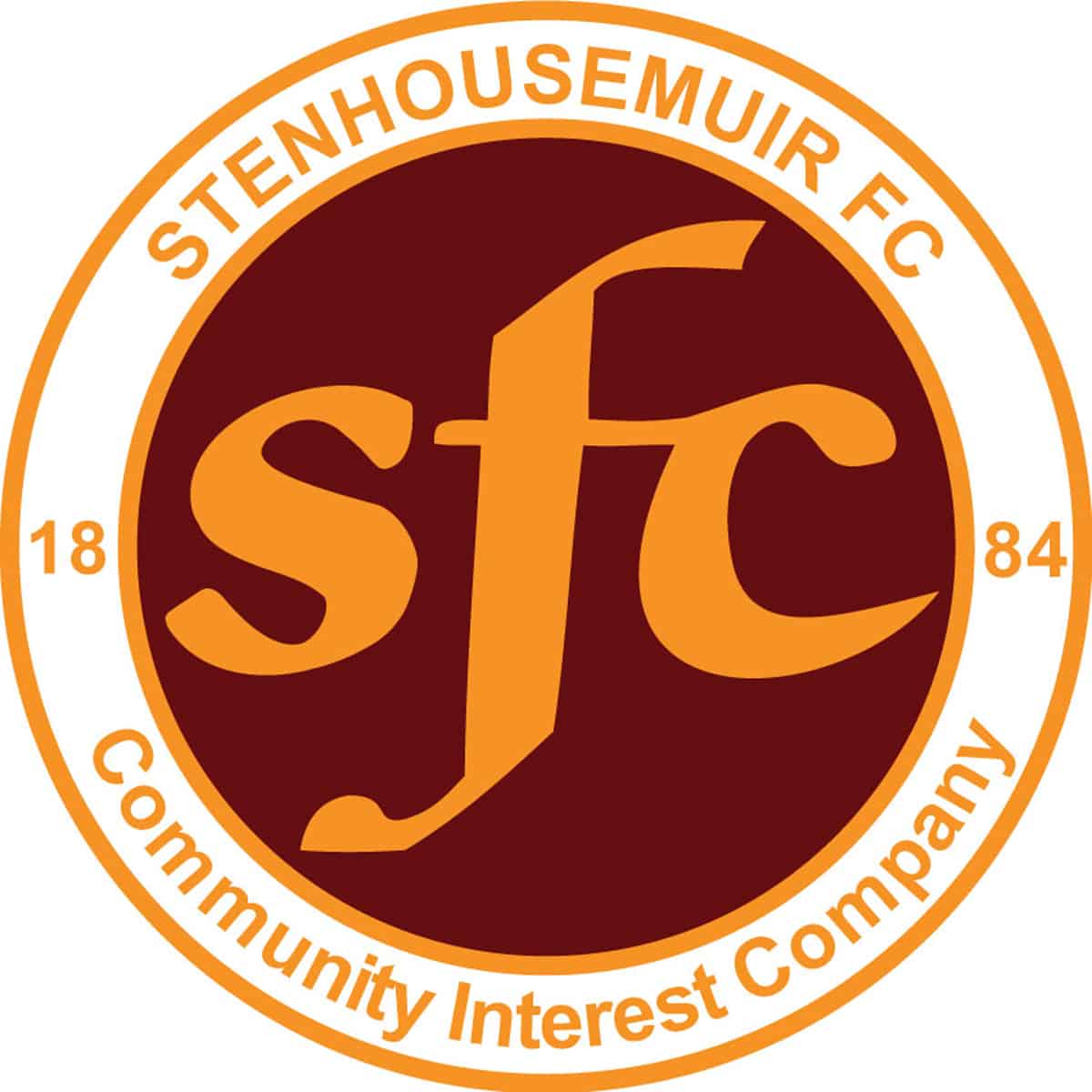 Betfred Cup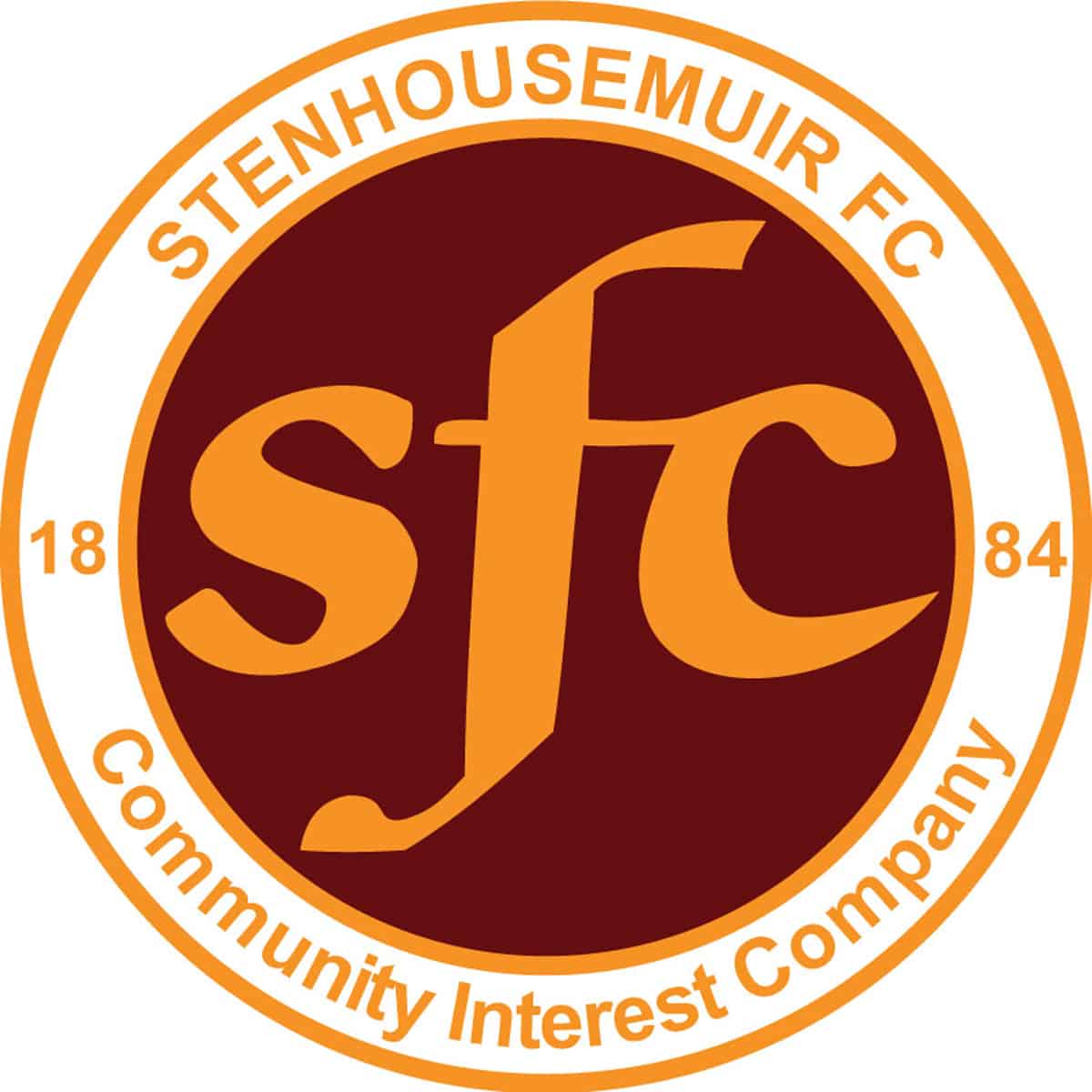 Petrofac Training Cup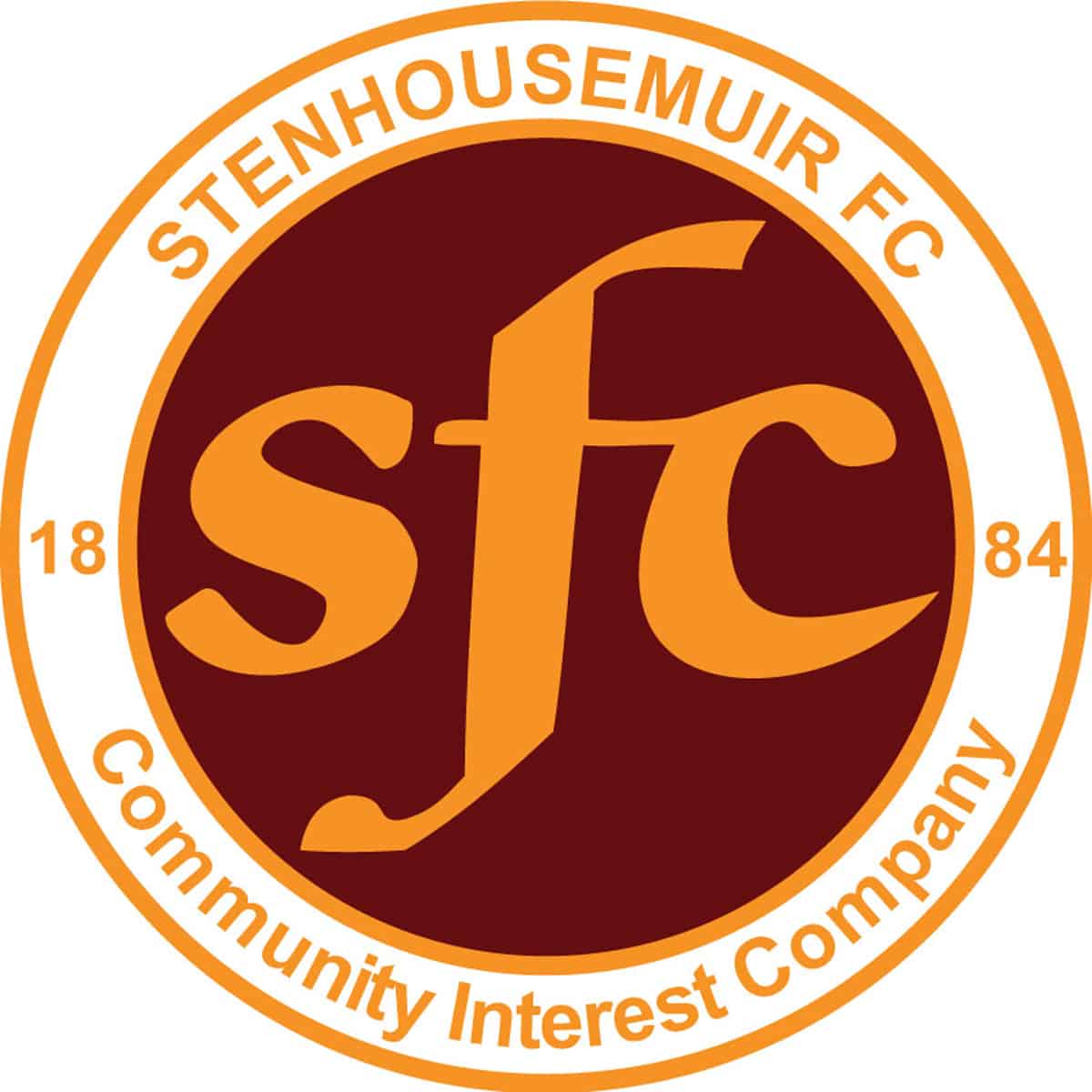 Friendly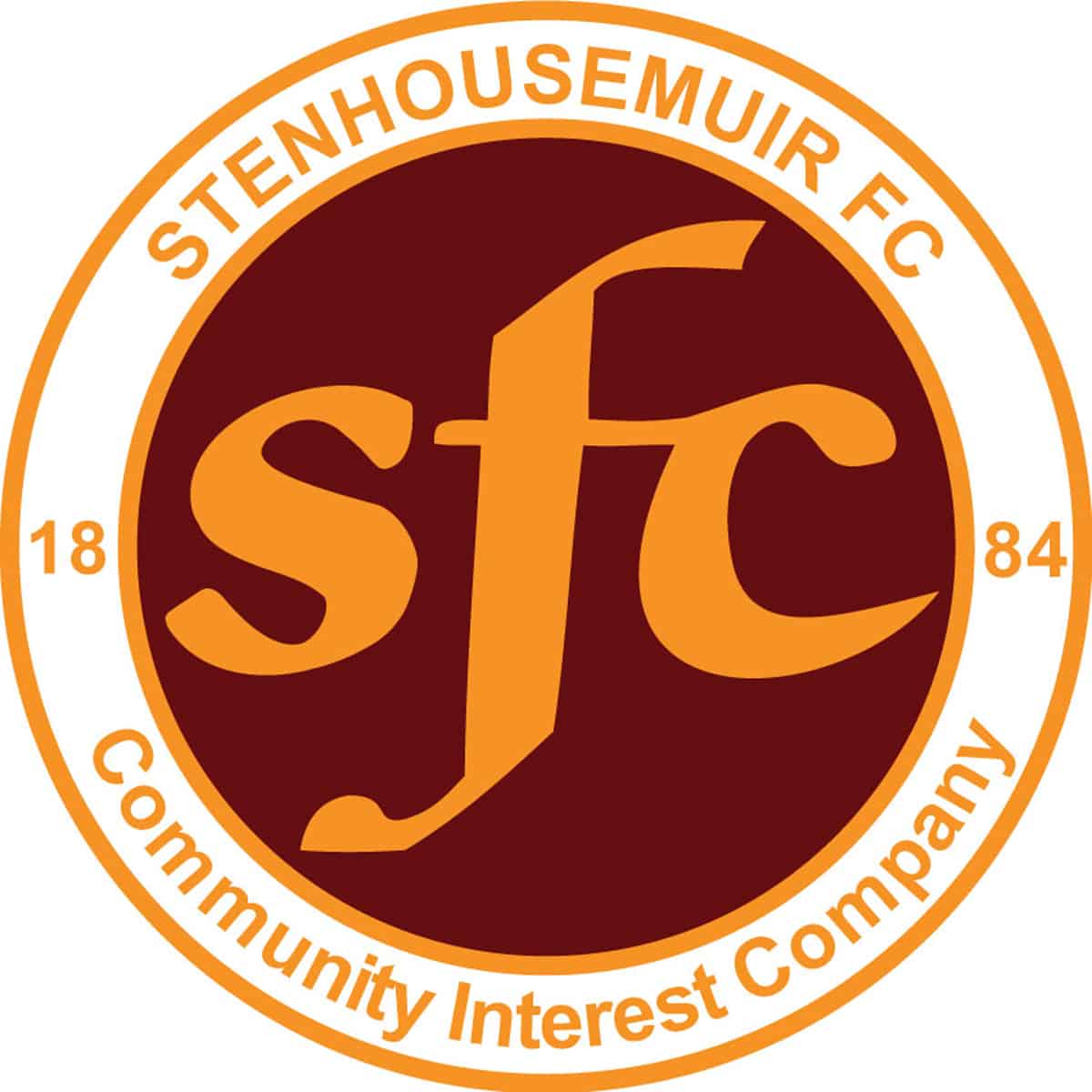 Friendly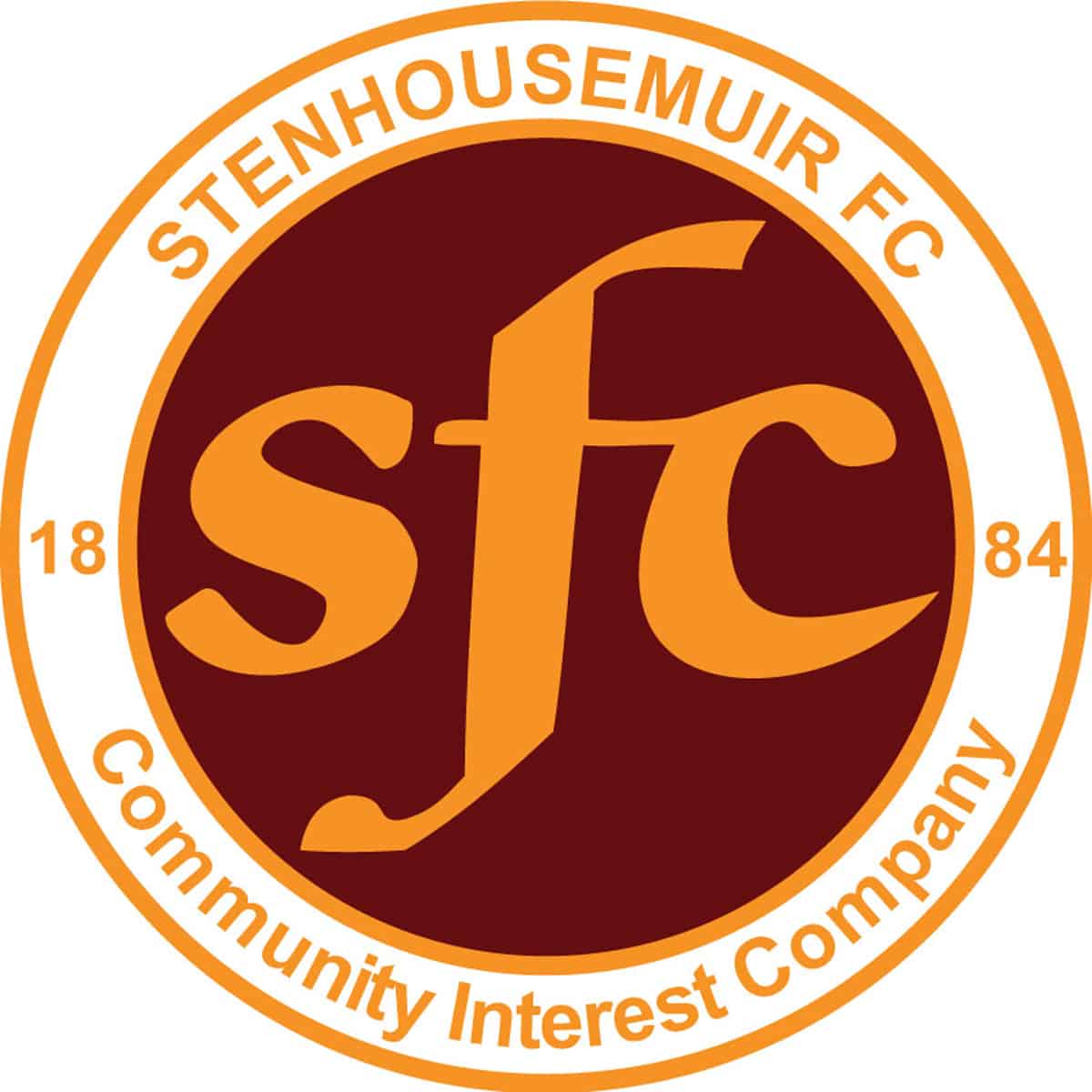 Stirlingshire Cup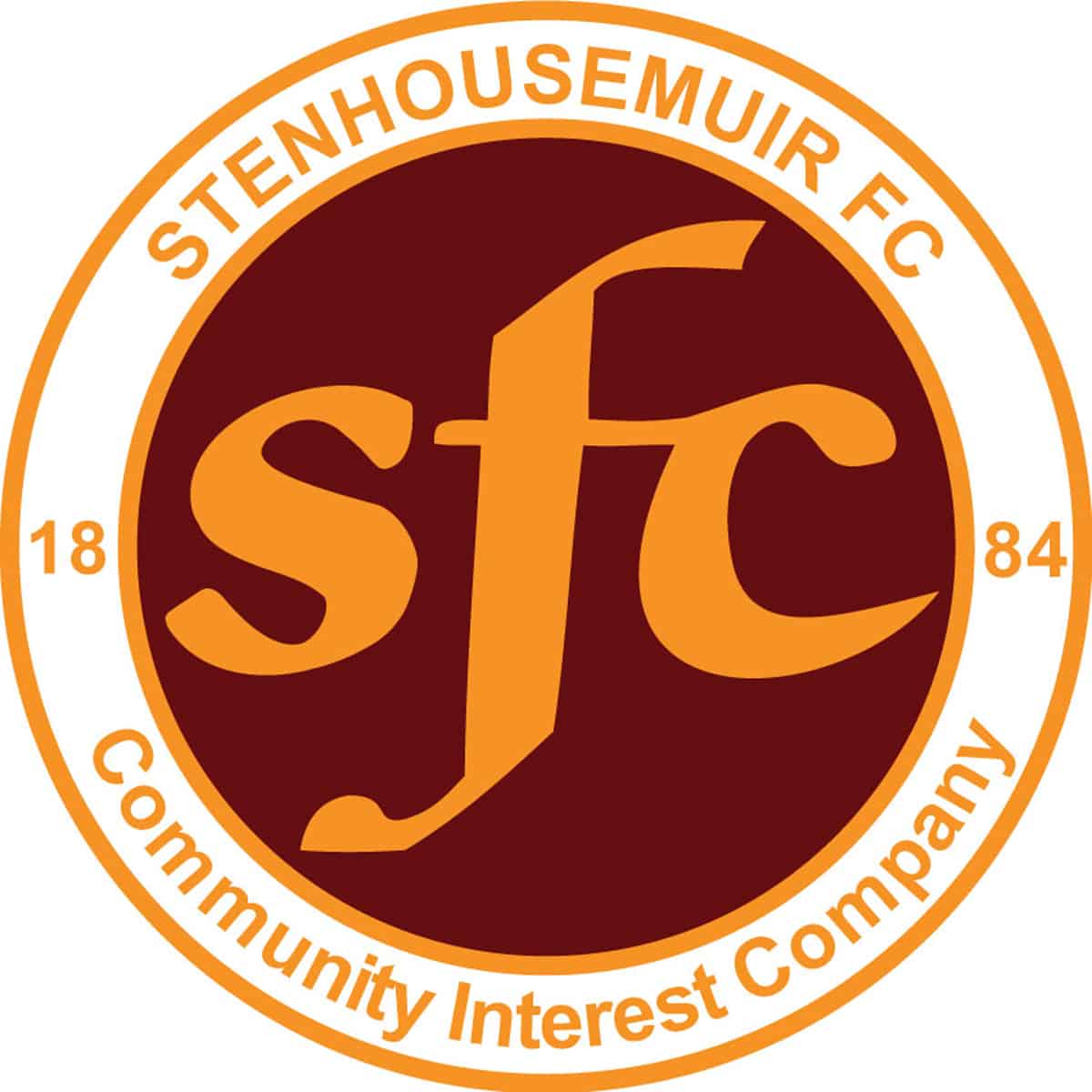 Friendly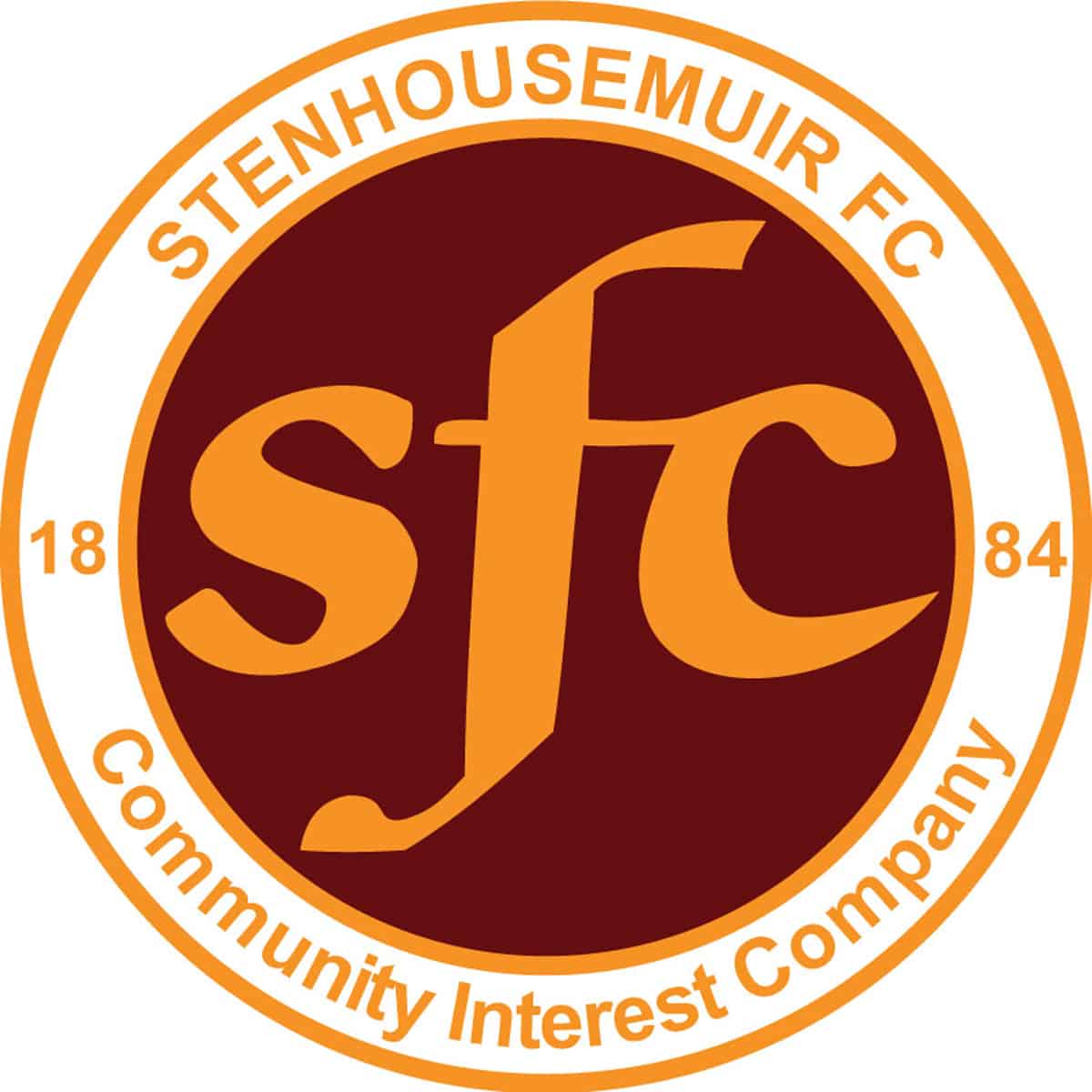 Stirlingshire Cup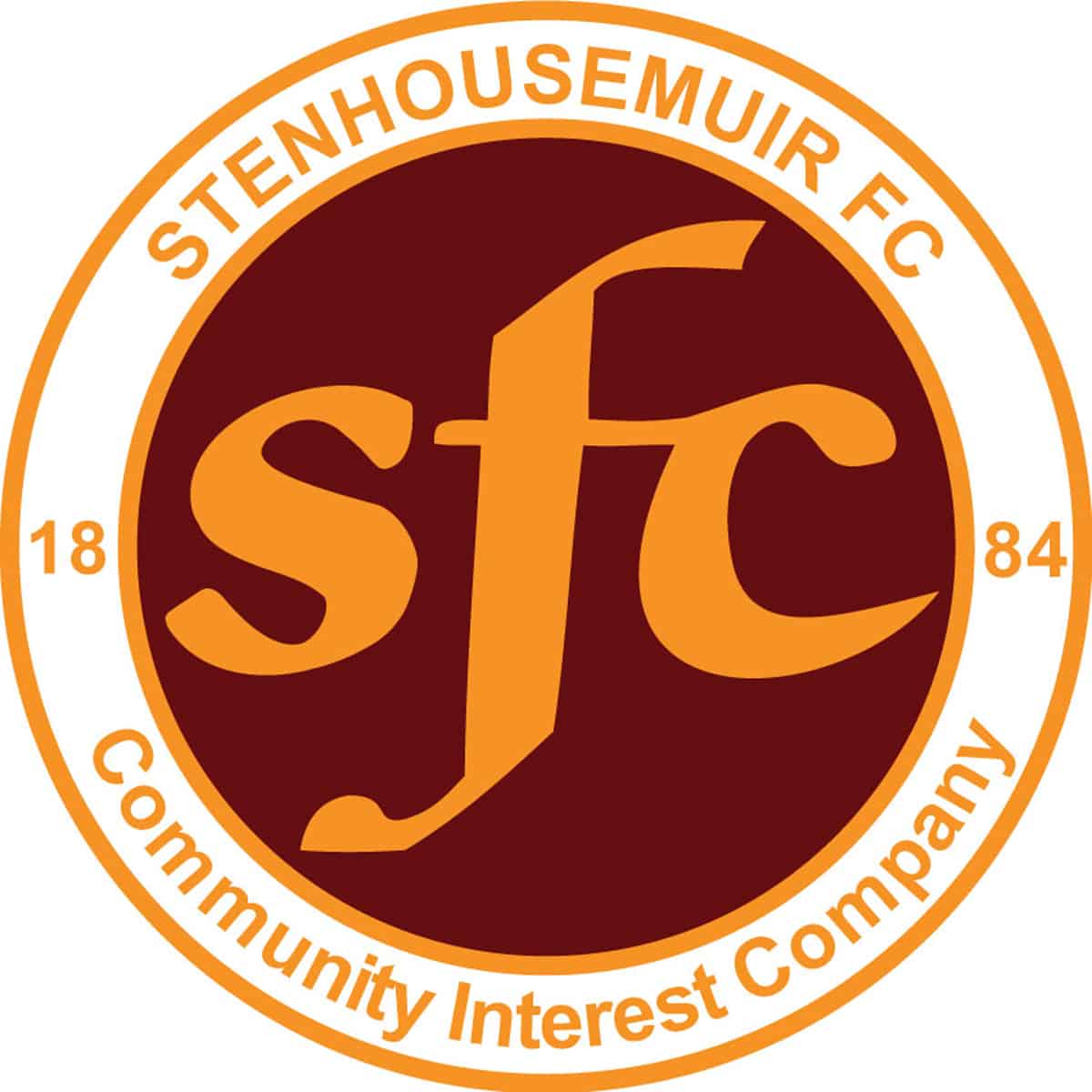 SPFL Ladbrokes League 1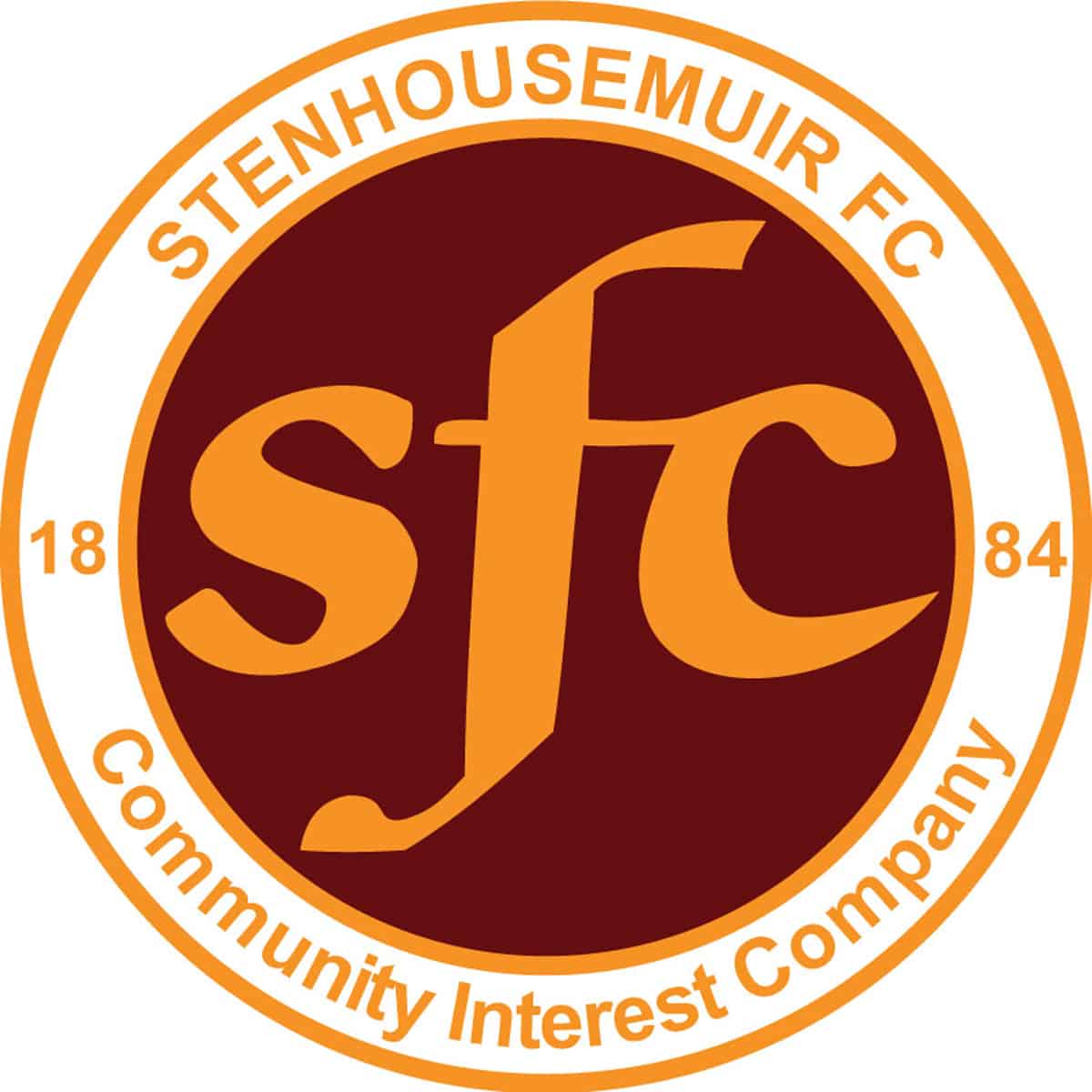 SPFL Ladbrokes League 1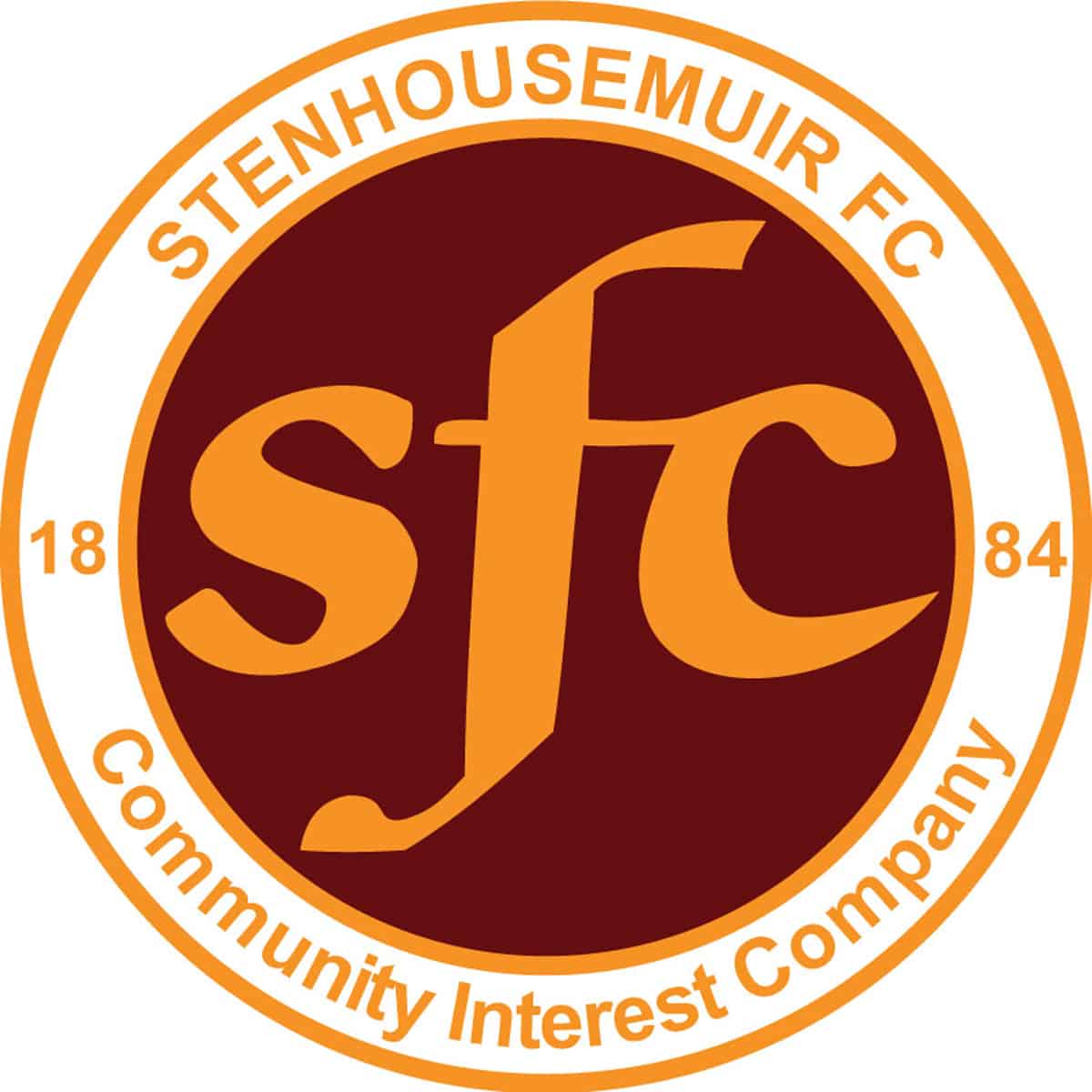 SPFL Ladbrokes League 1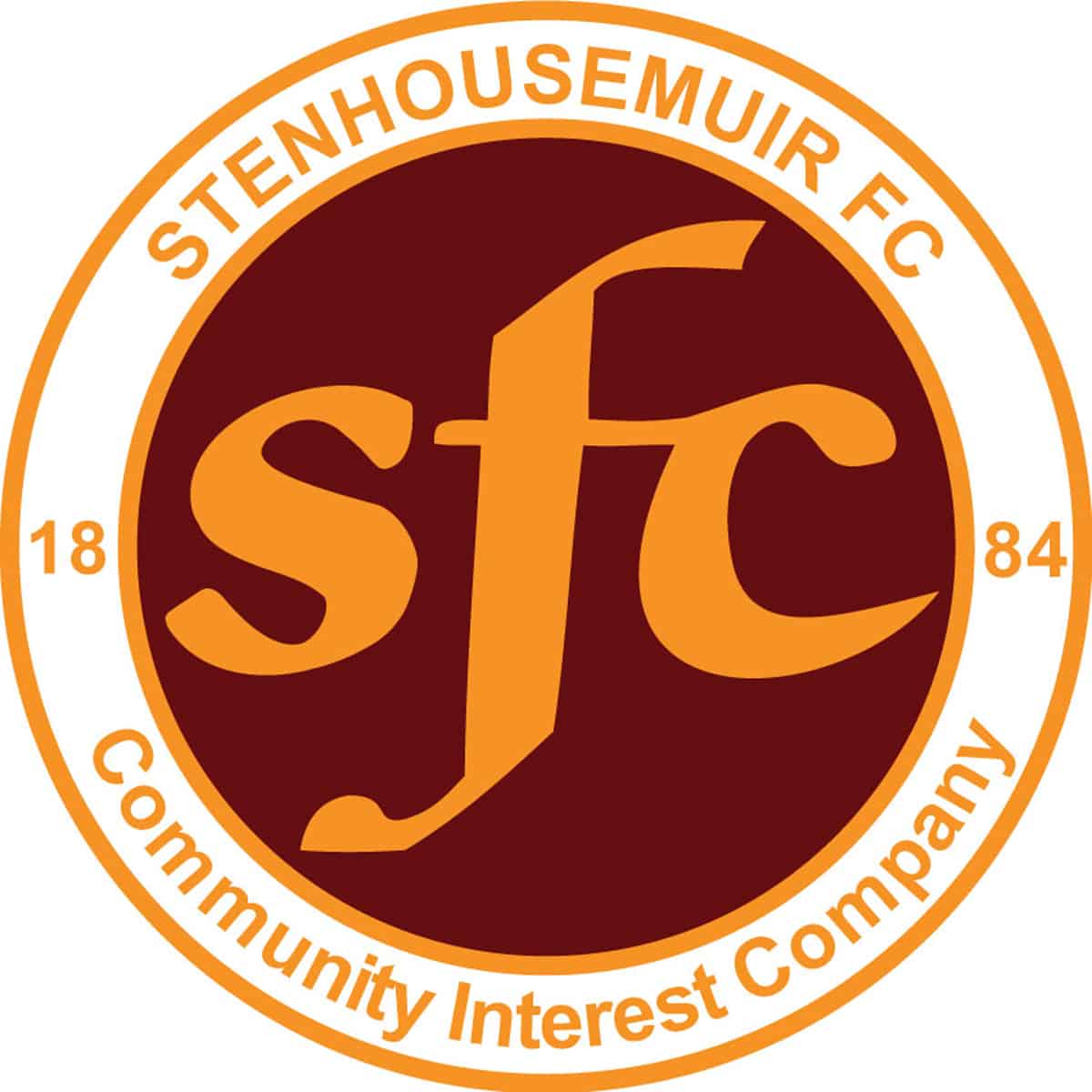 SPFL Ladbrokes League 1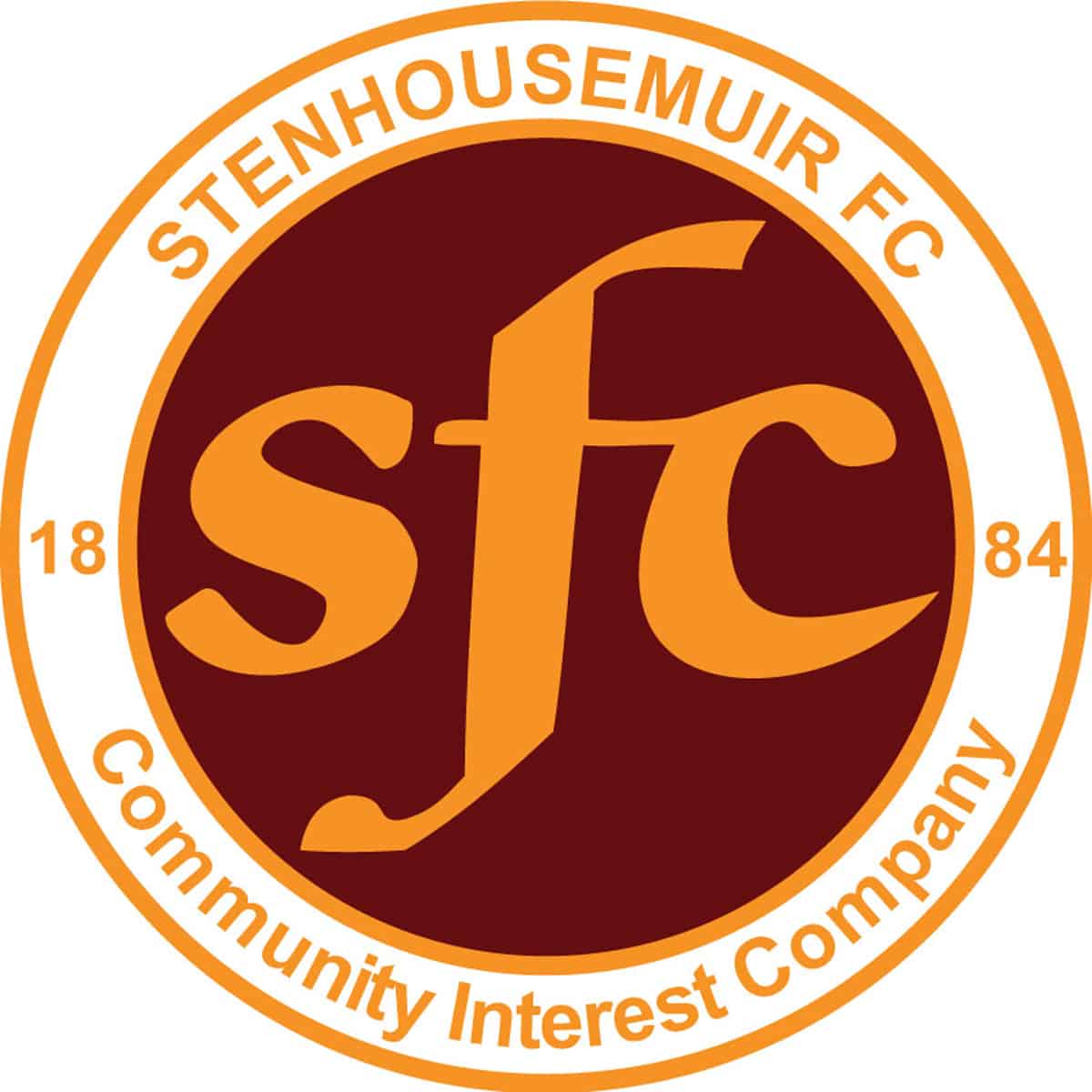 SPFL Ladbrokes League 1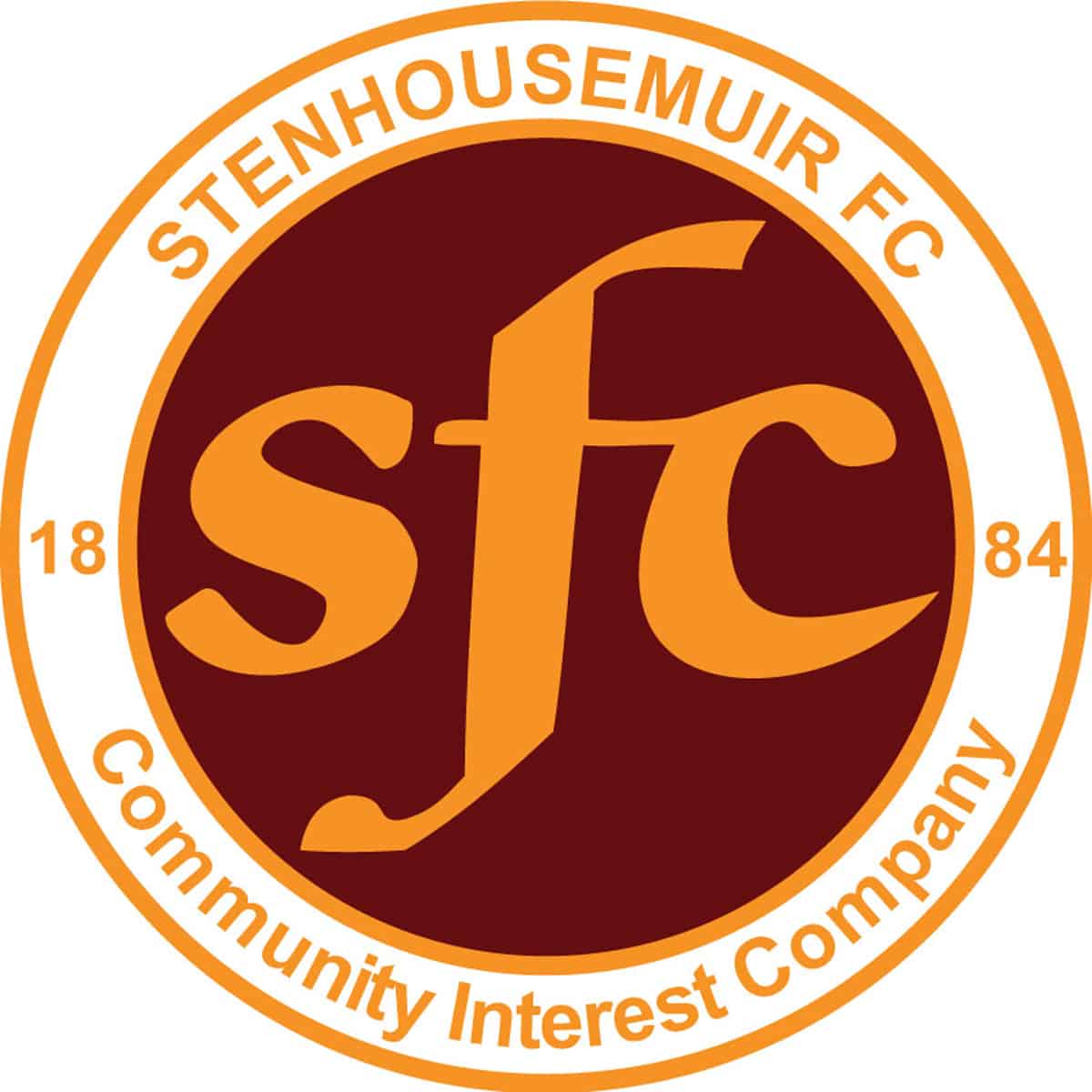 SPFL Ladbrokes League 1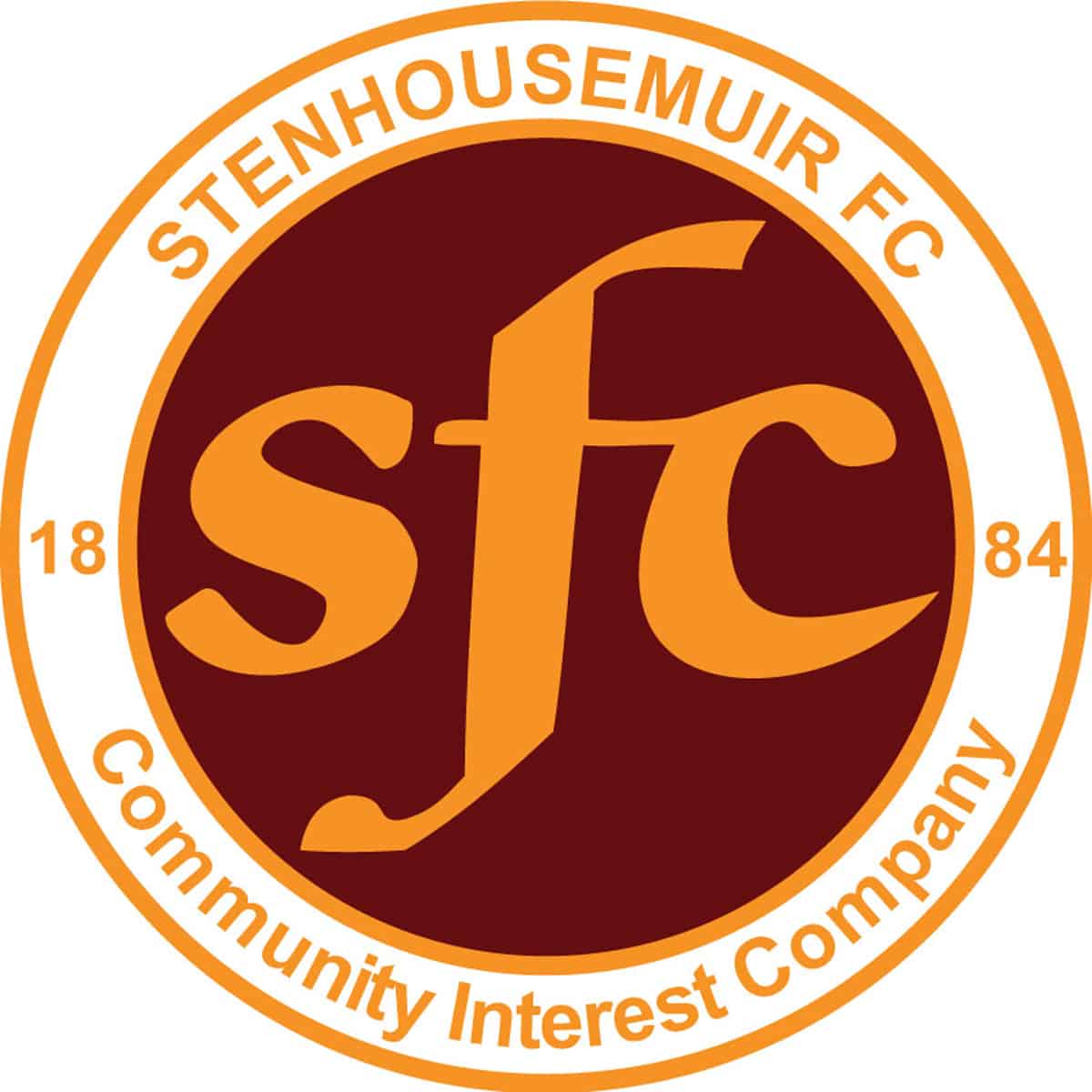 SPFL Ladbrokes League 1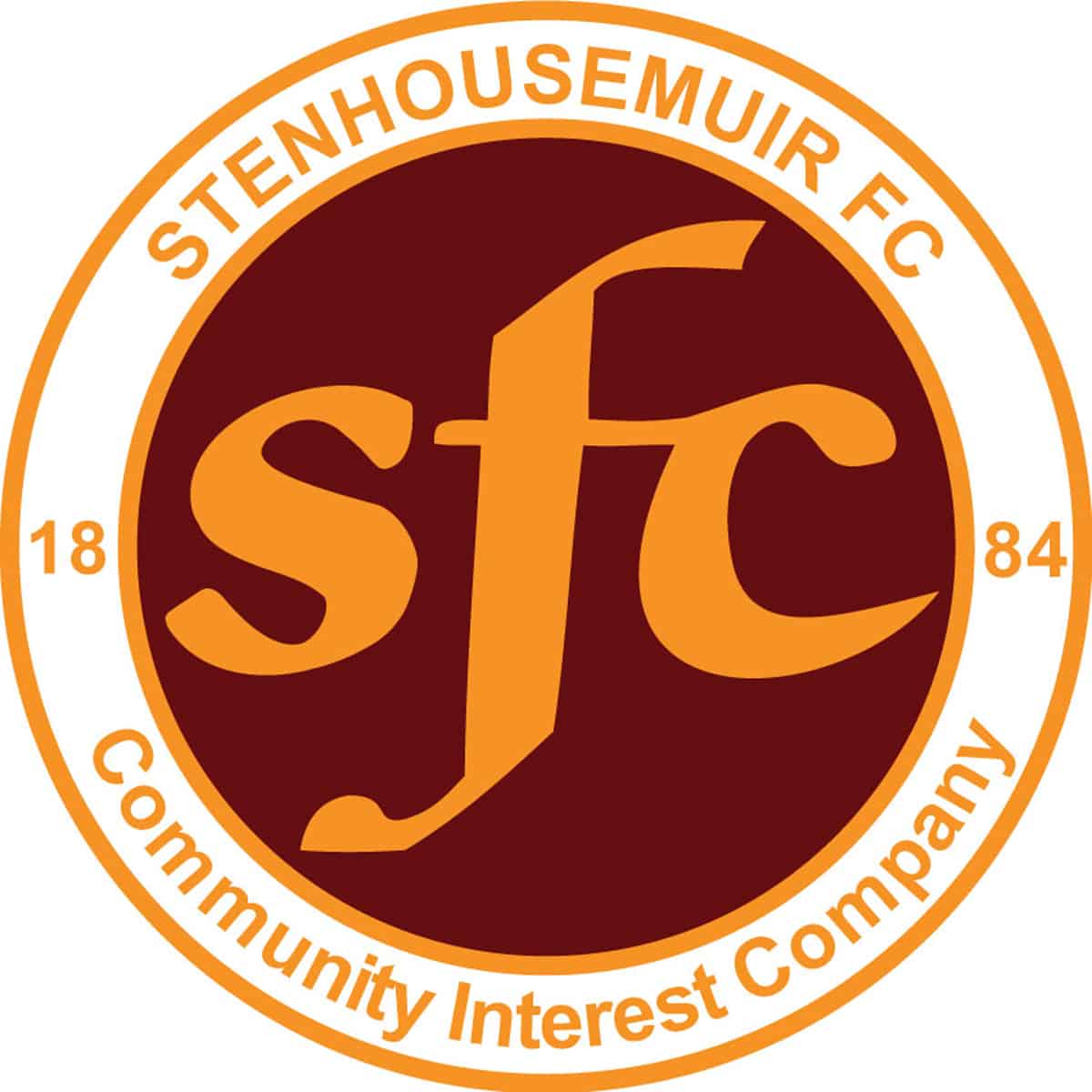 SPFL Ladbrokes League 1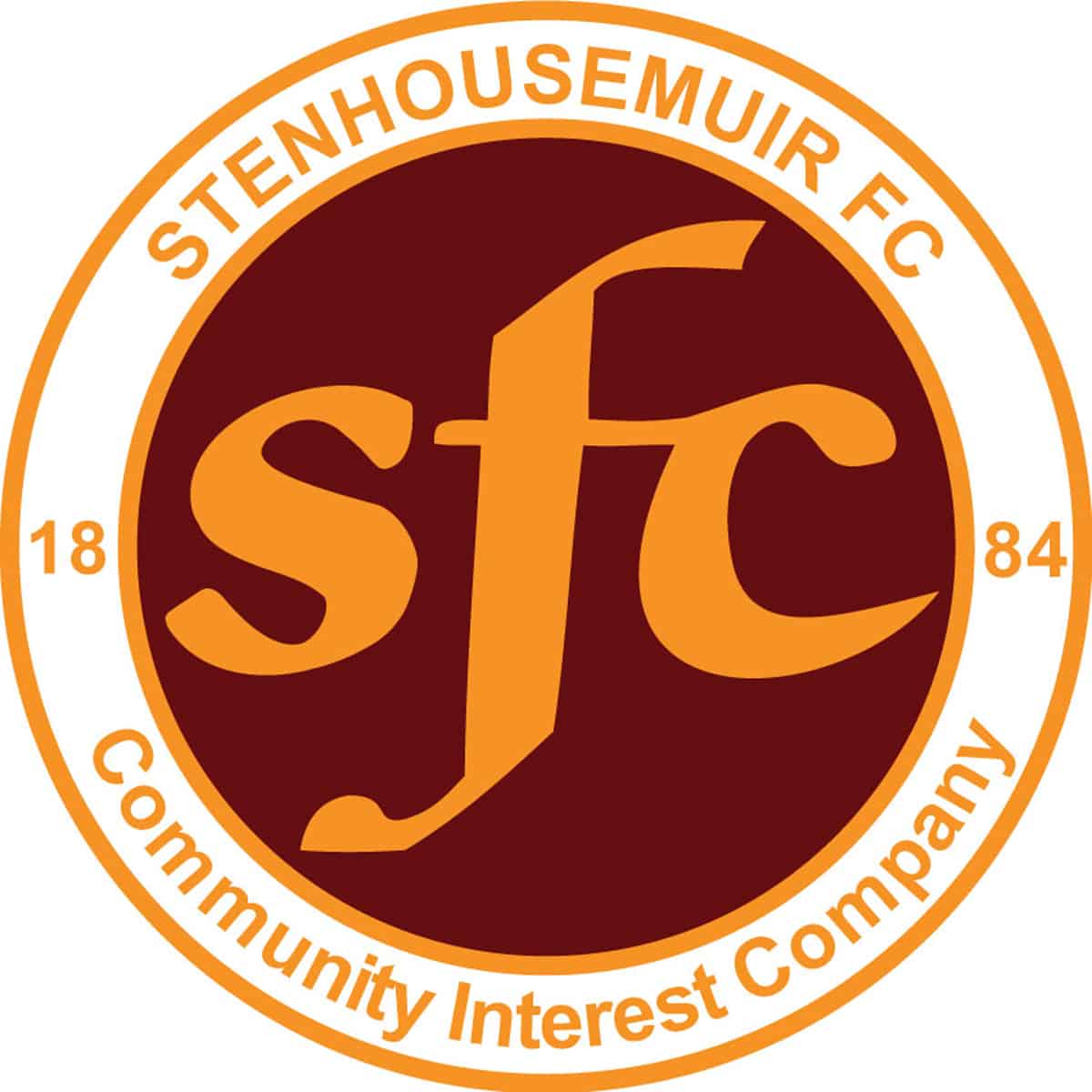 SPFL Ladbrokes League 1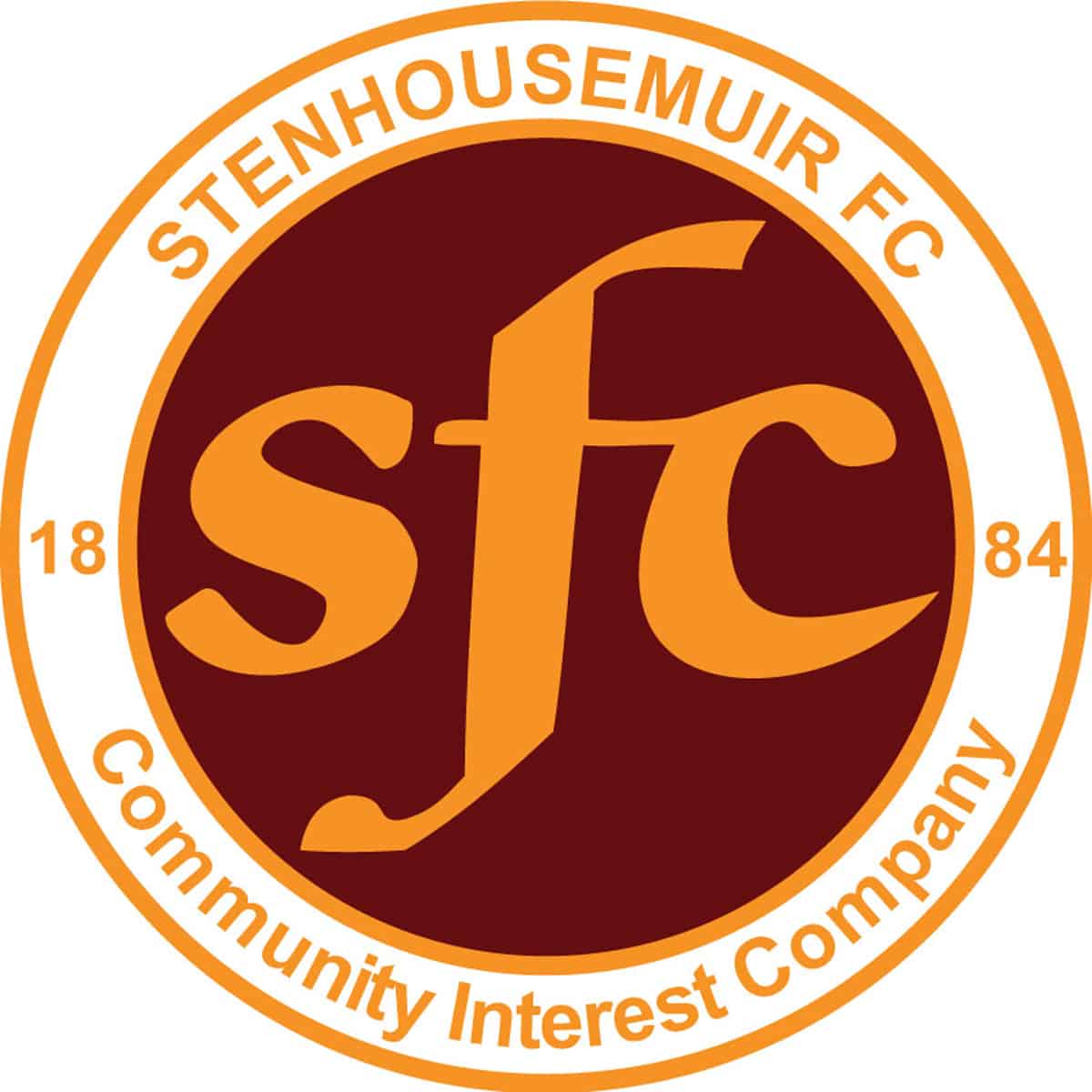 SPFL Ladbrokes League 1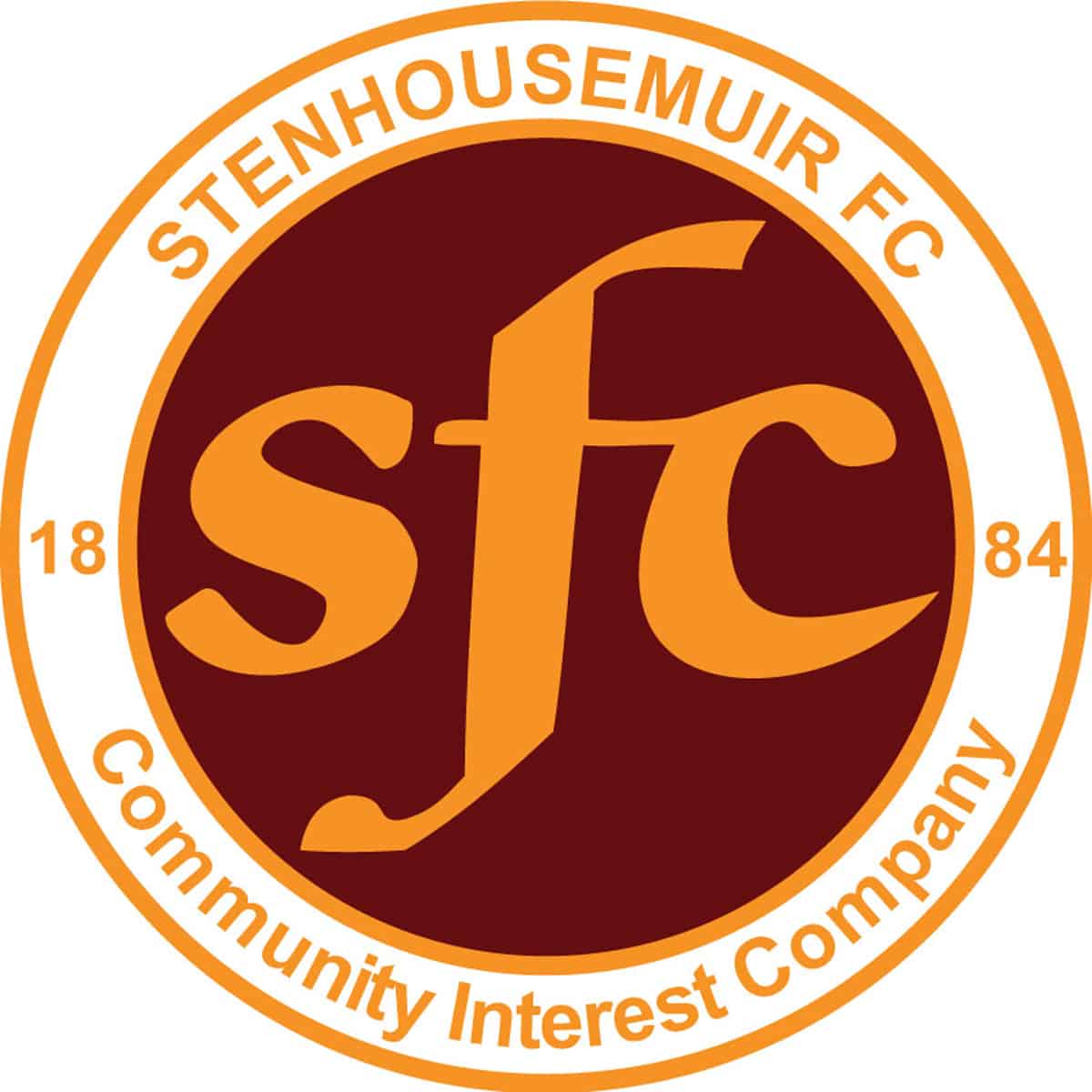 SPFL Ladbrokes League 1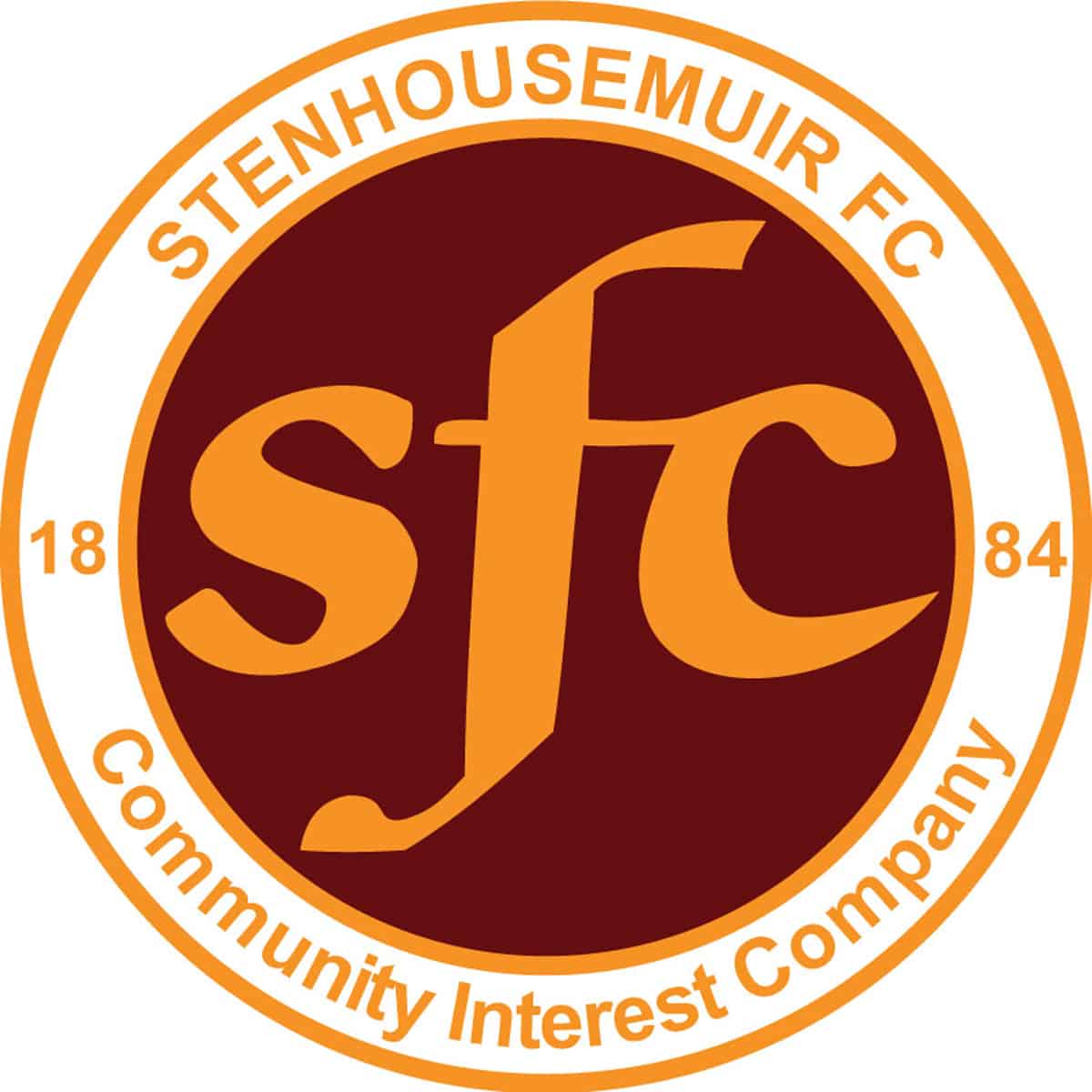 SPFL Ladbrokes League 1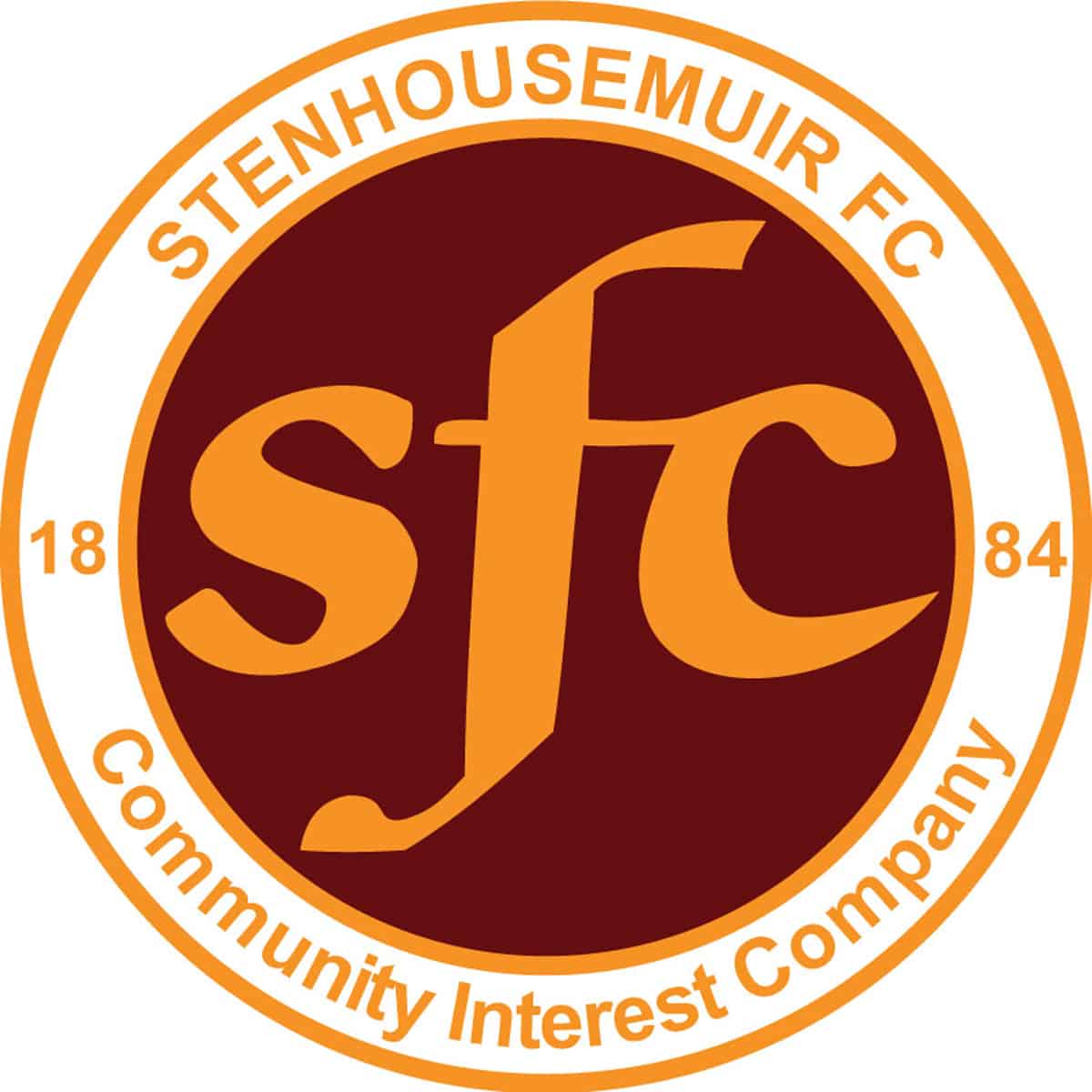 SPFL Ladbrokes League 1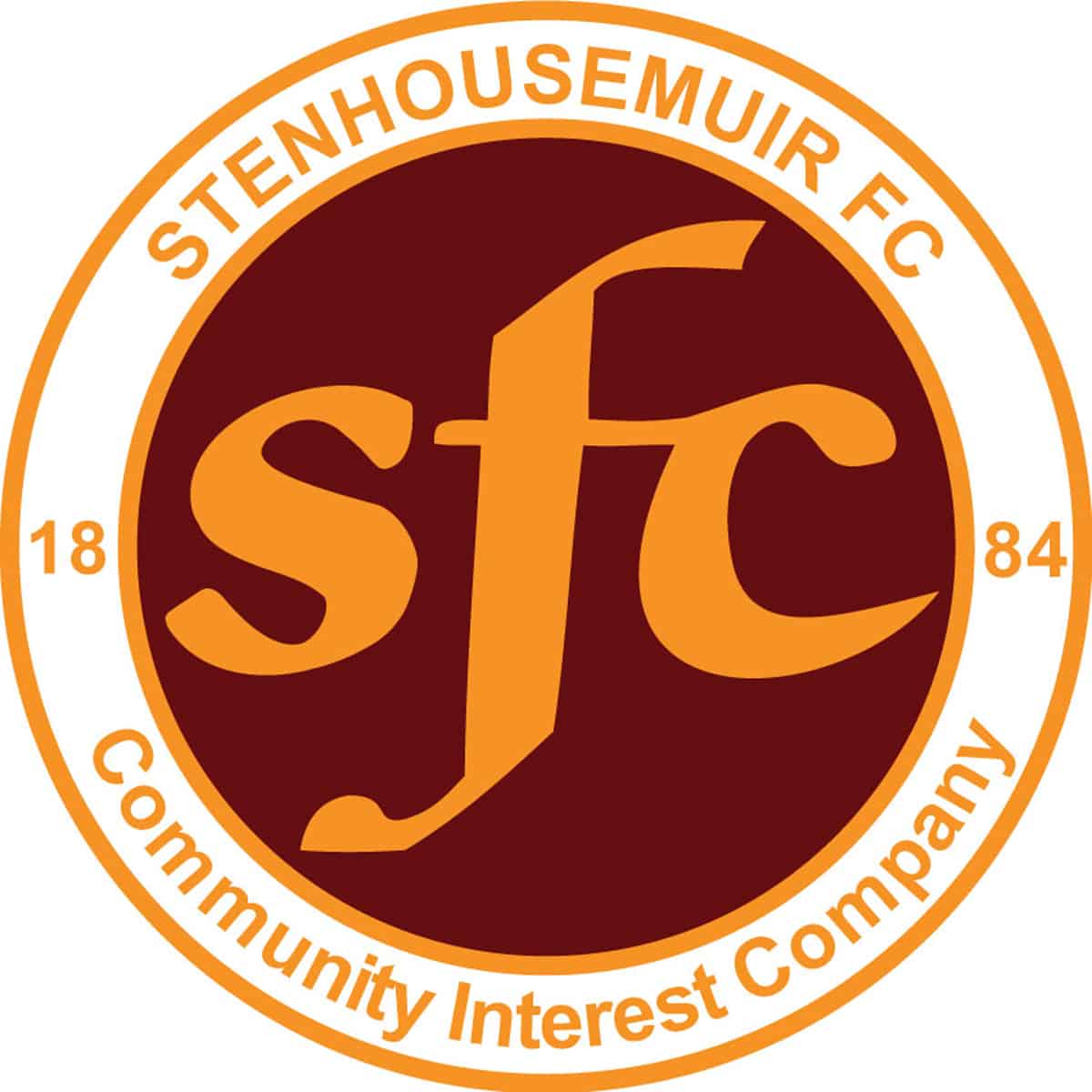 SPFL Ladbrokes League 1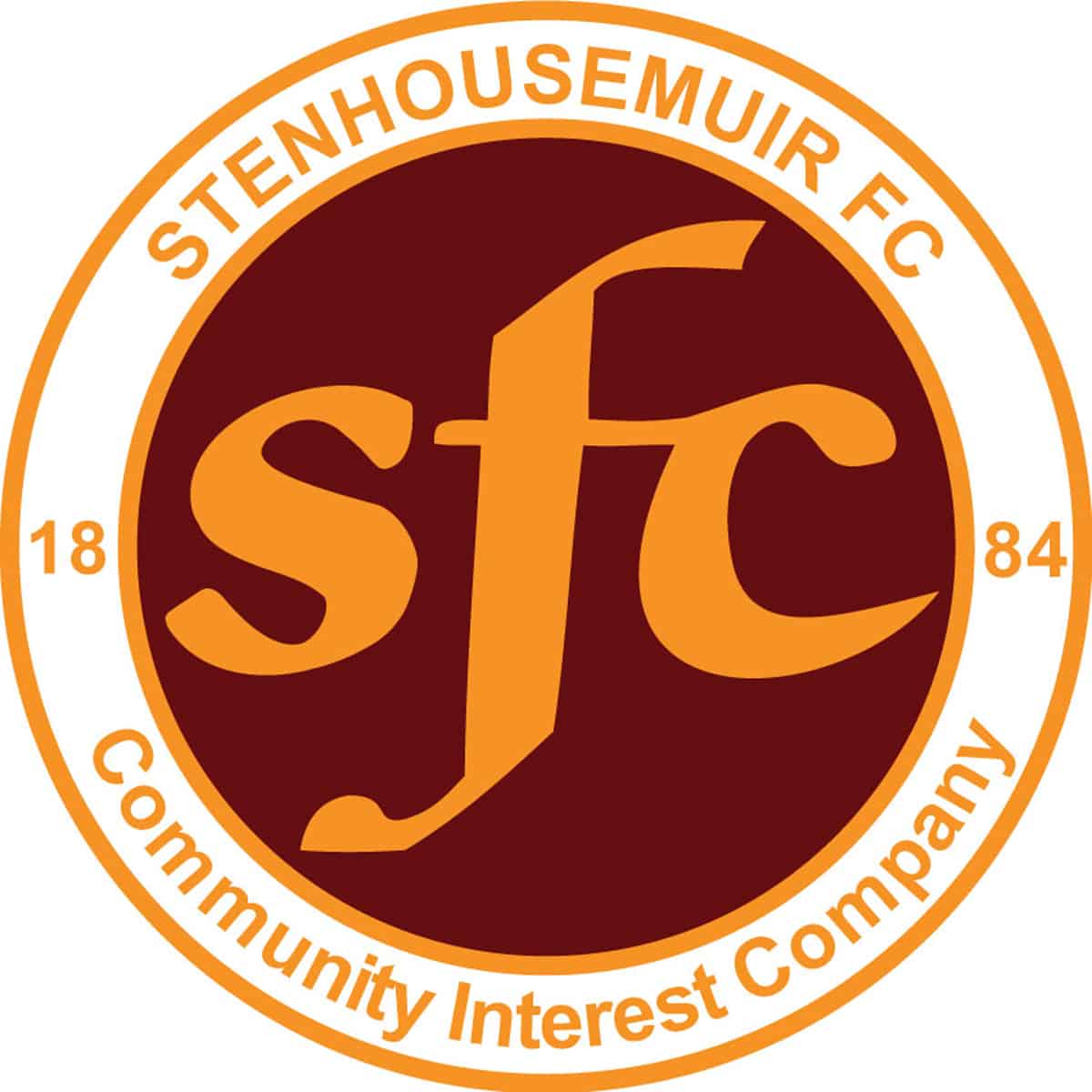 SPFL Ladbrokes League 1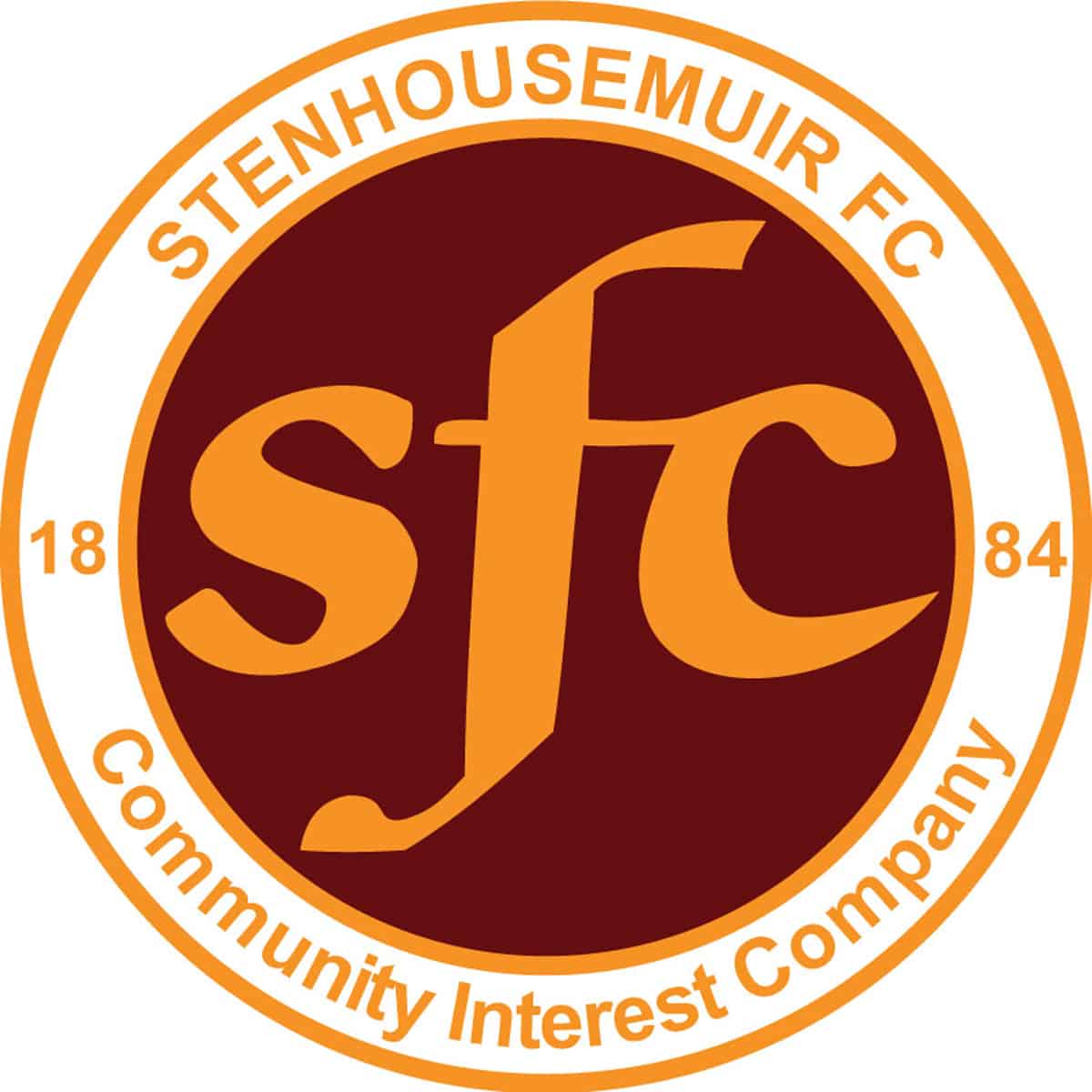 SPFL Ladbrokes League 1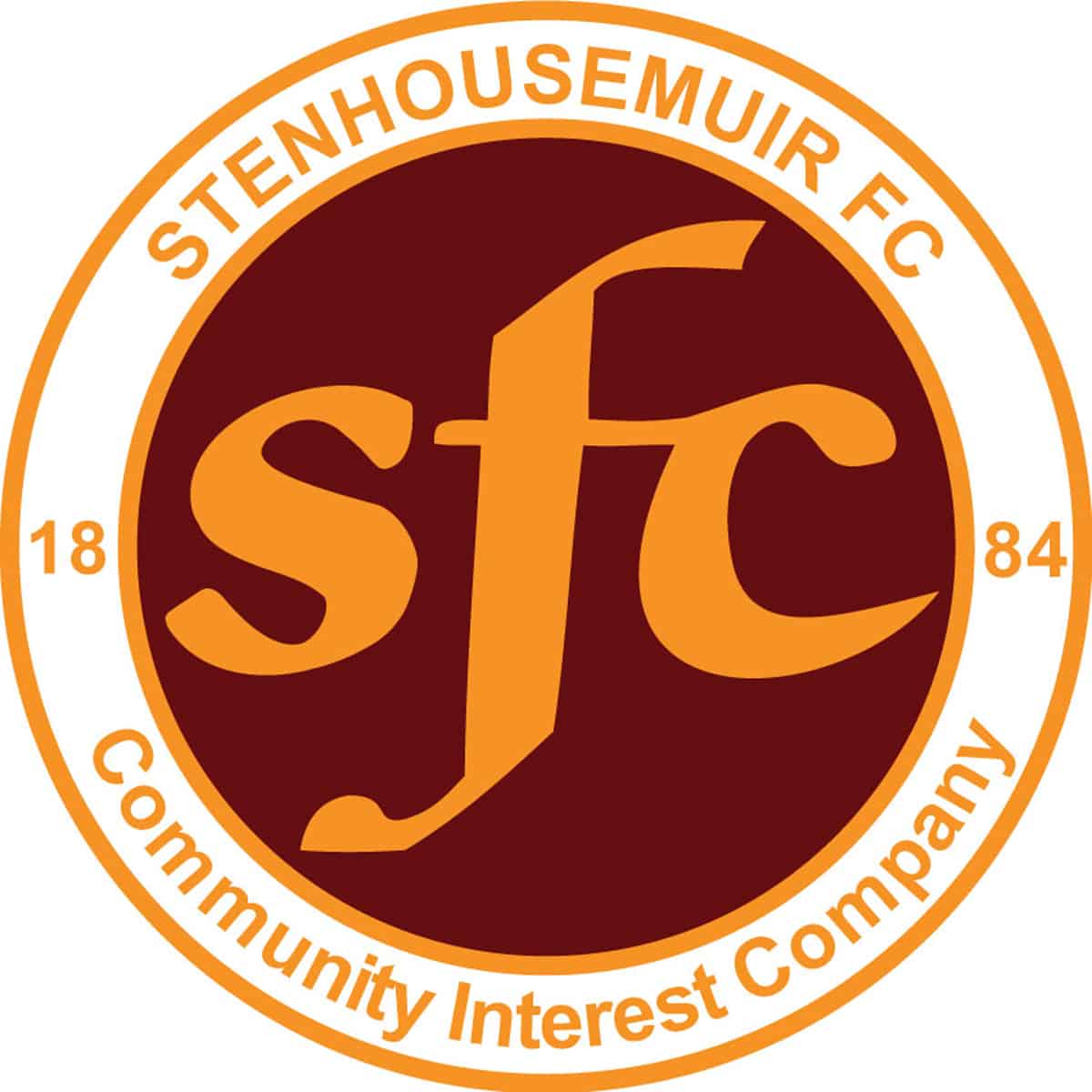 SPFL Ladbrokes League 1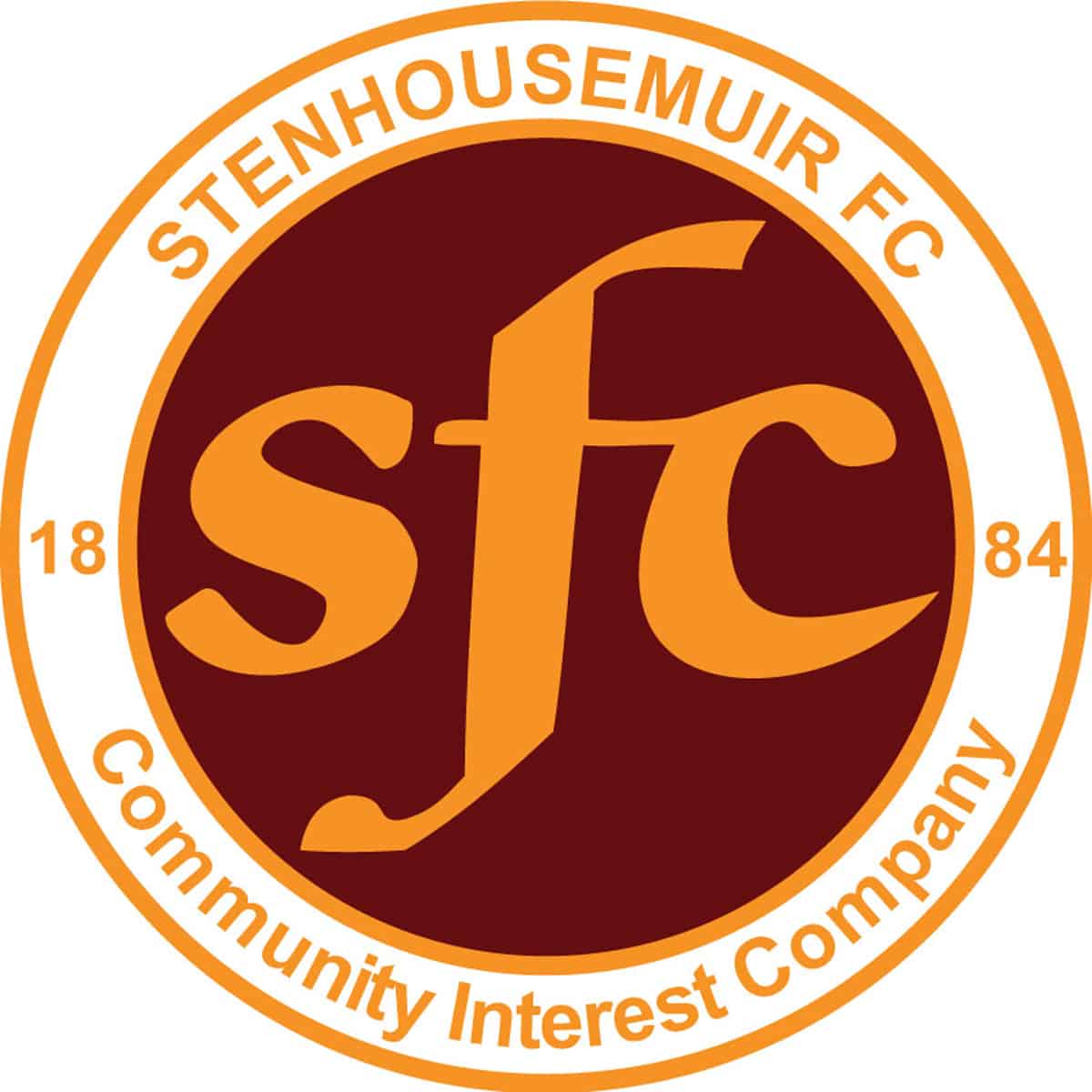 SPFL Ladbrokes League 1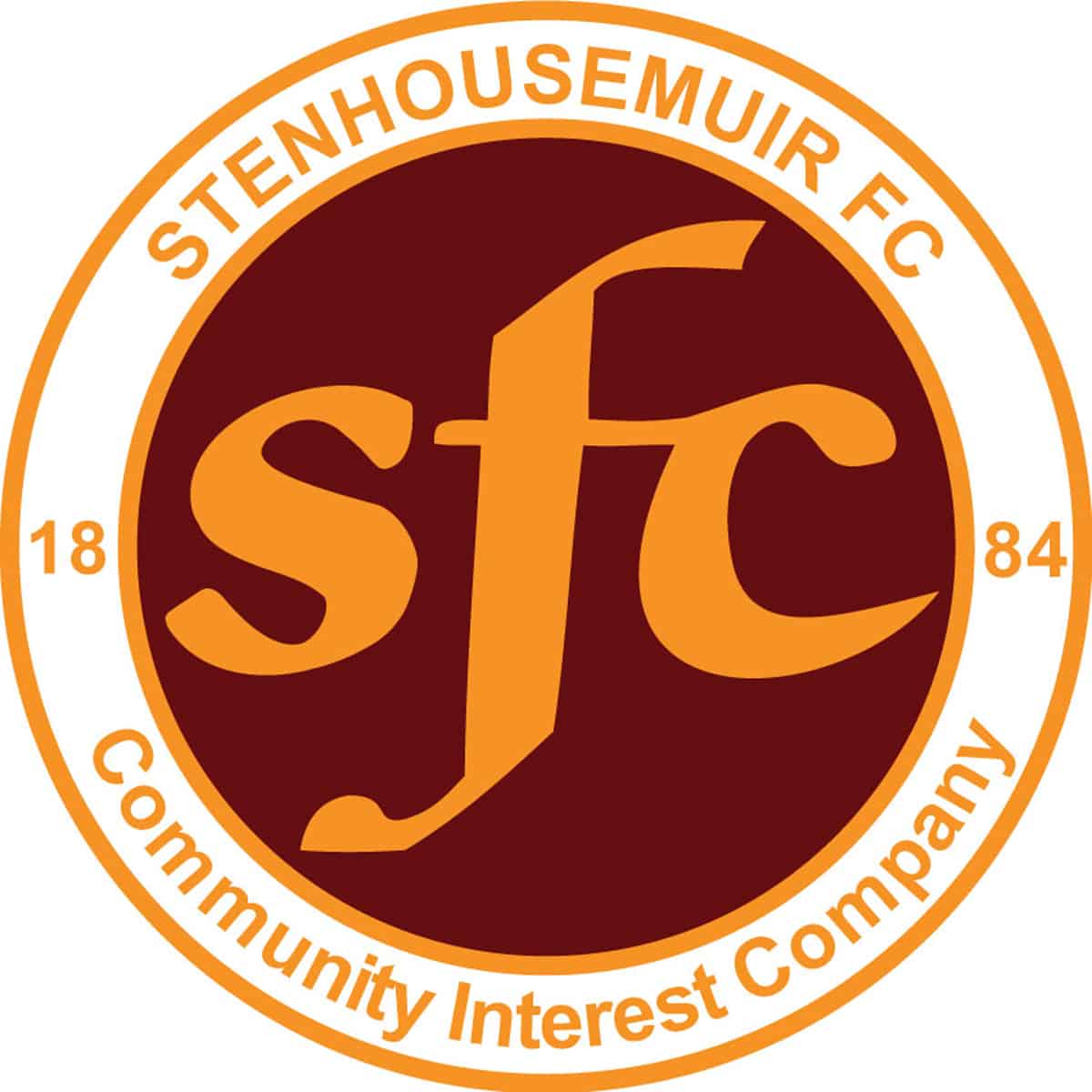 SPFL Ladbrokes League 1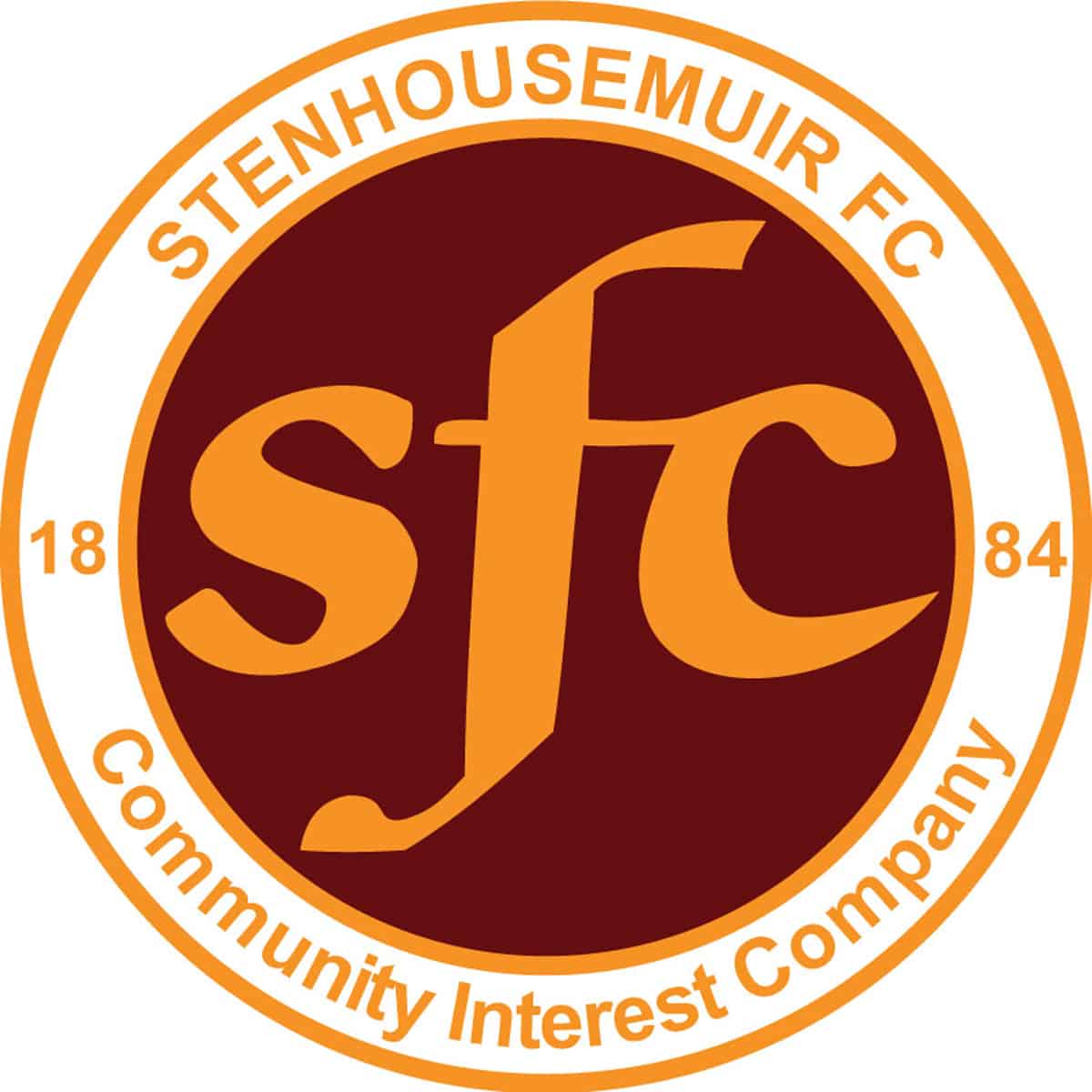 SPFL Ladbrokes League 1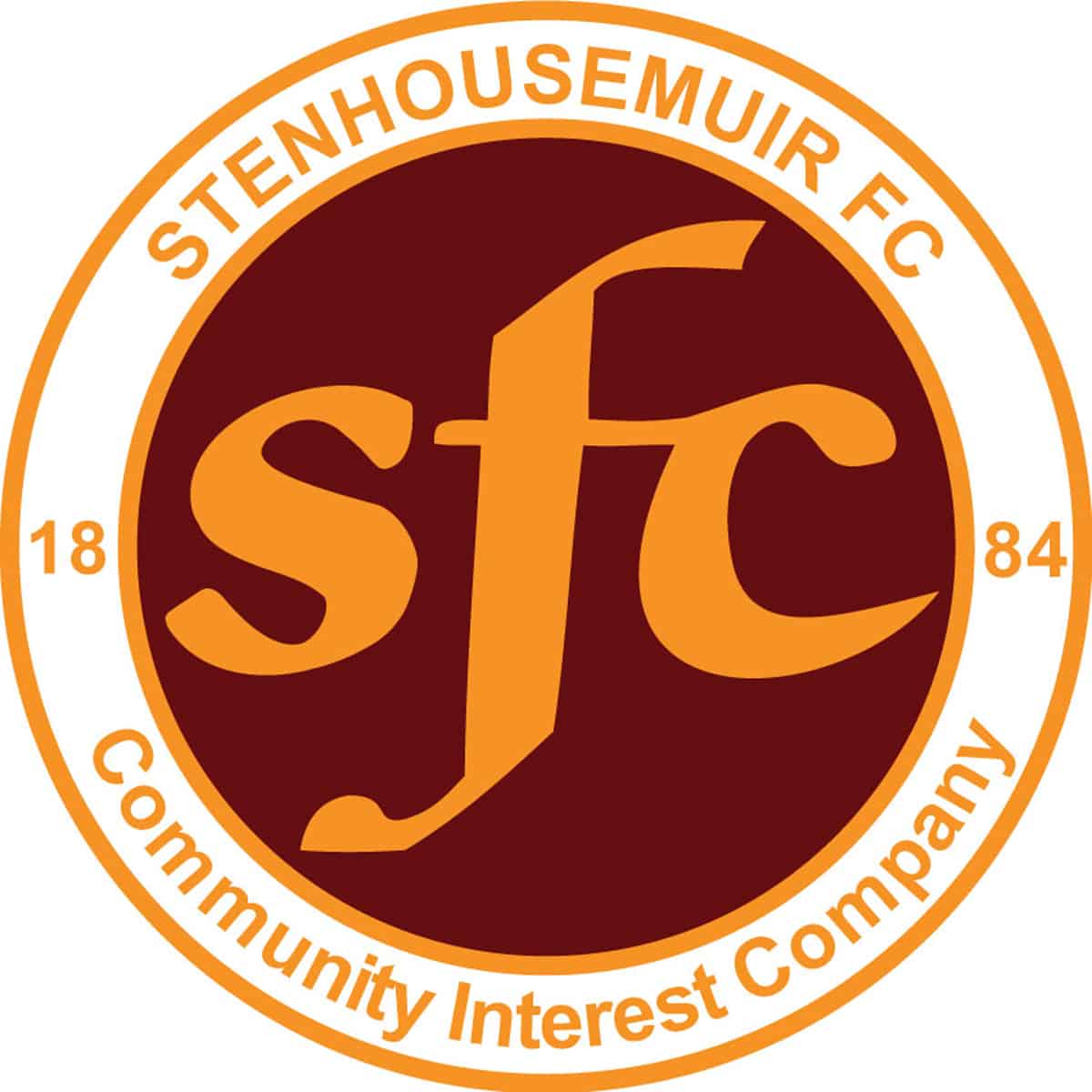 SPFL Ladbrokes League 1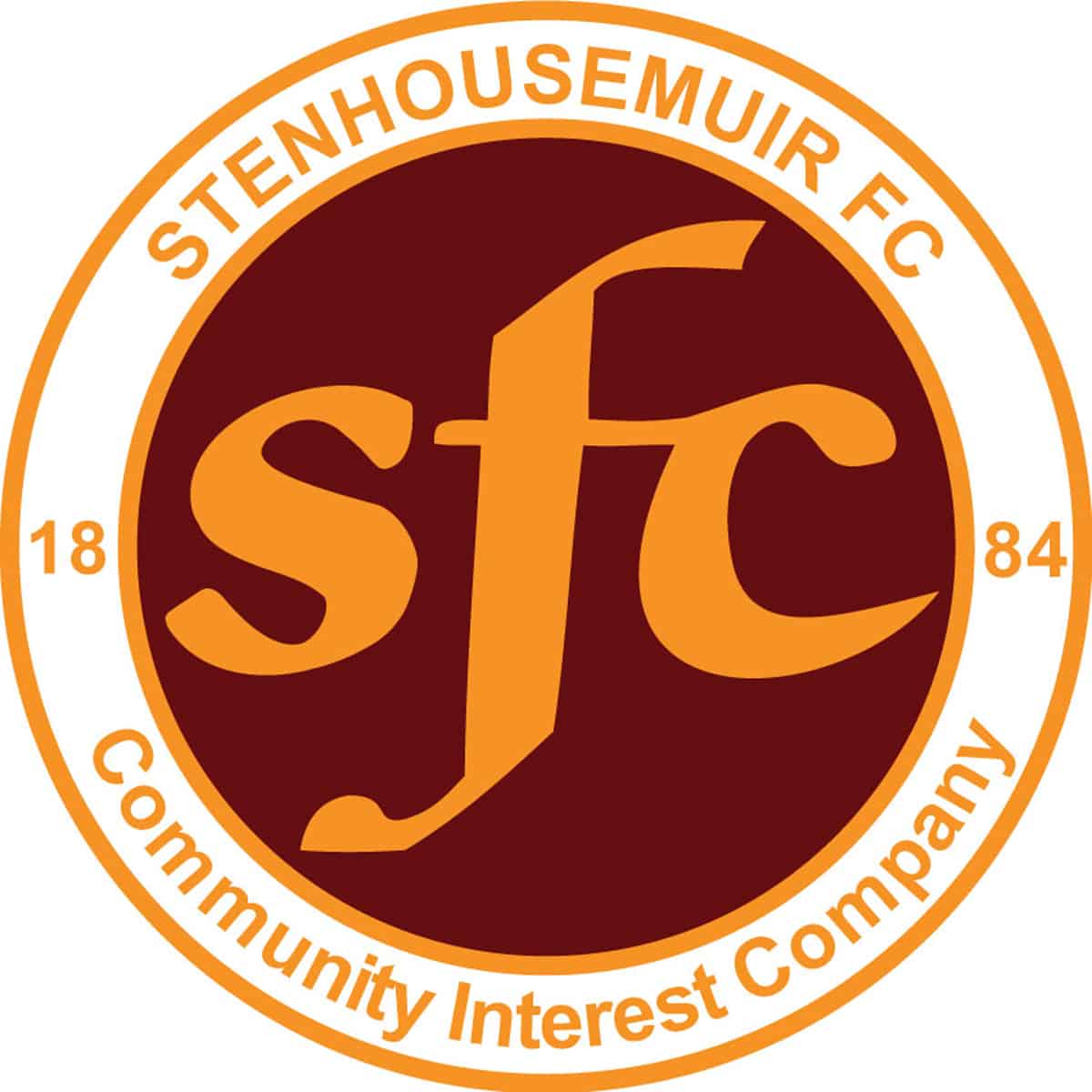 Scottish Gas Men's Scottish Cup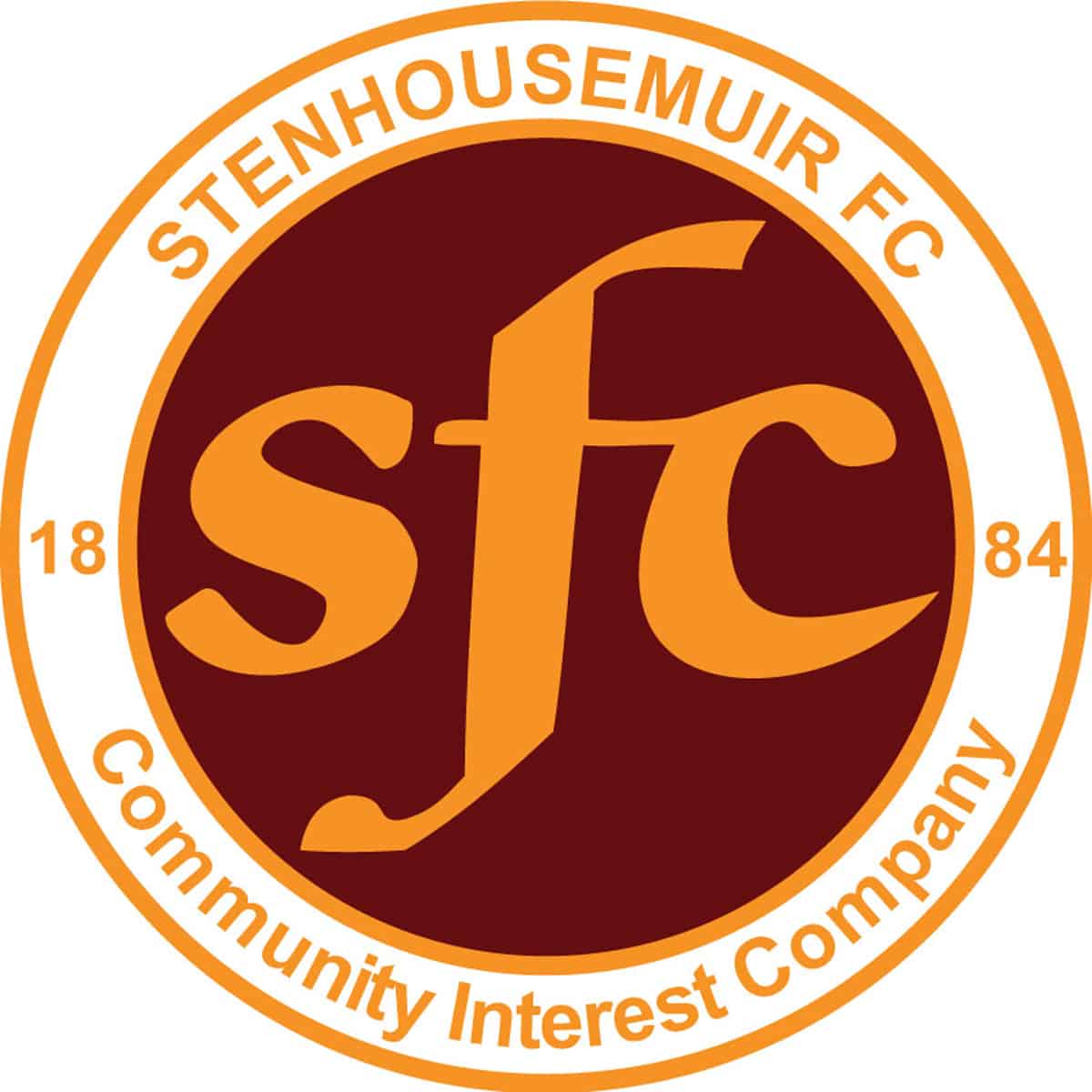 SPFL Ladbrokes League 1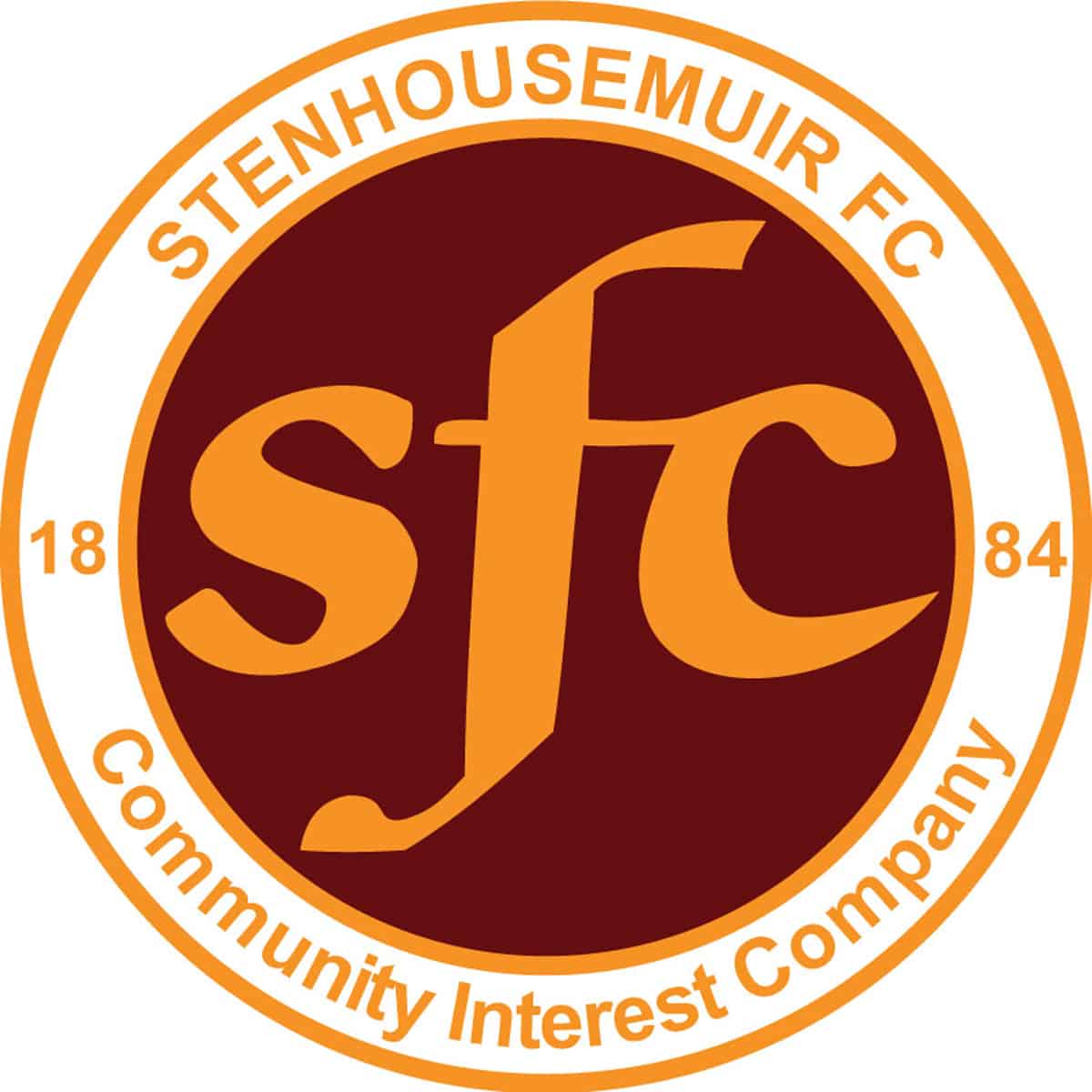 SPFL Ladbrokes League 1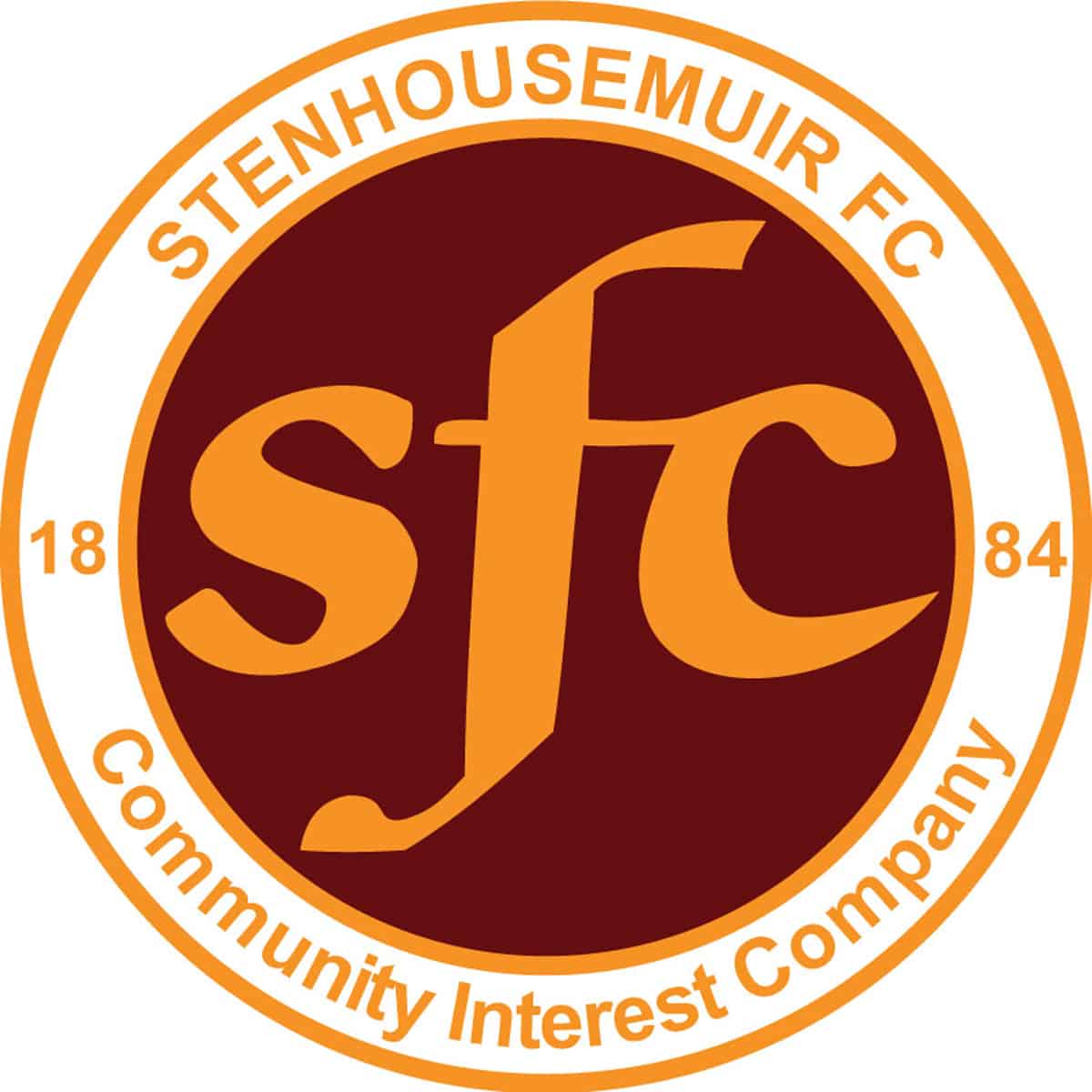 SPFL Ladbrokes League 1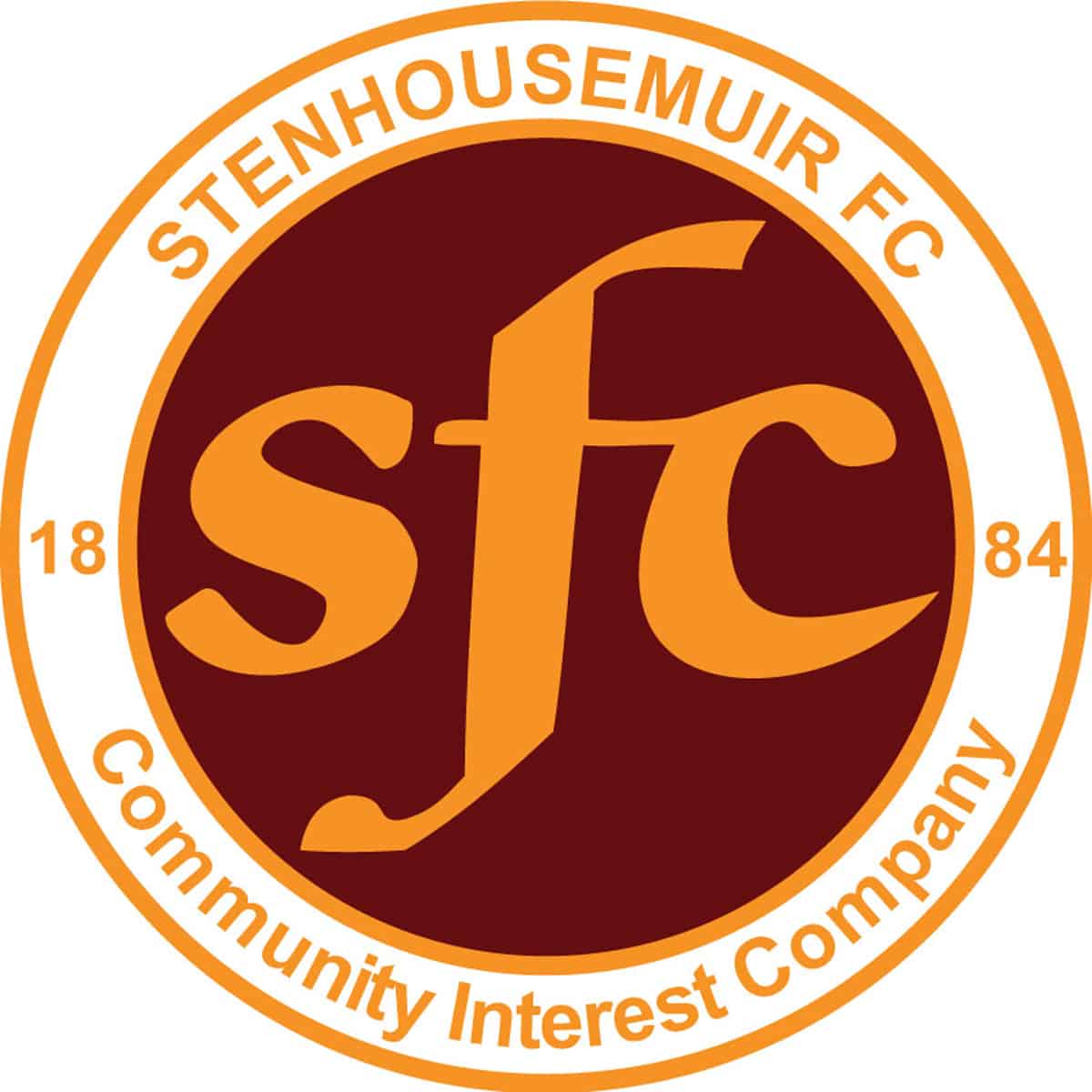 SPFL Ladbrokes League 1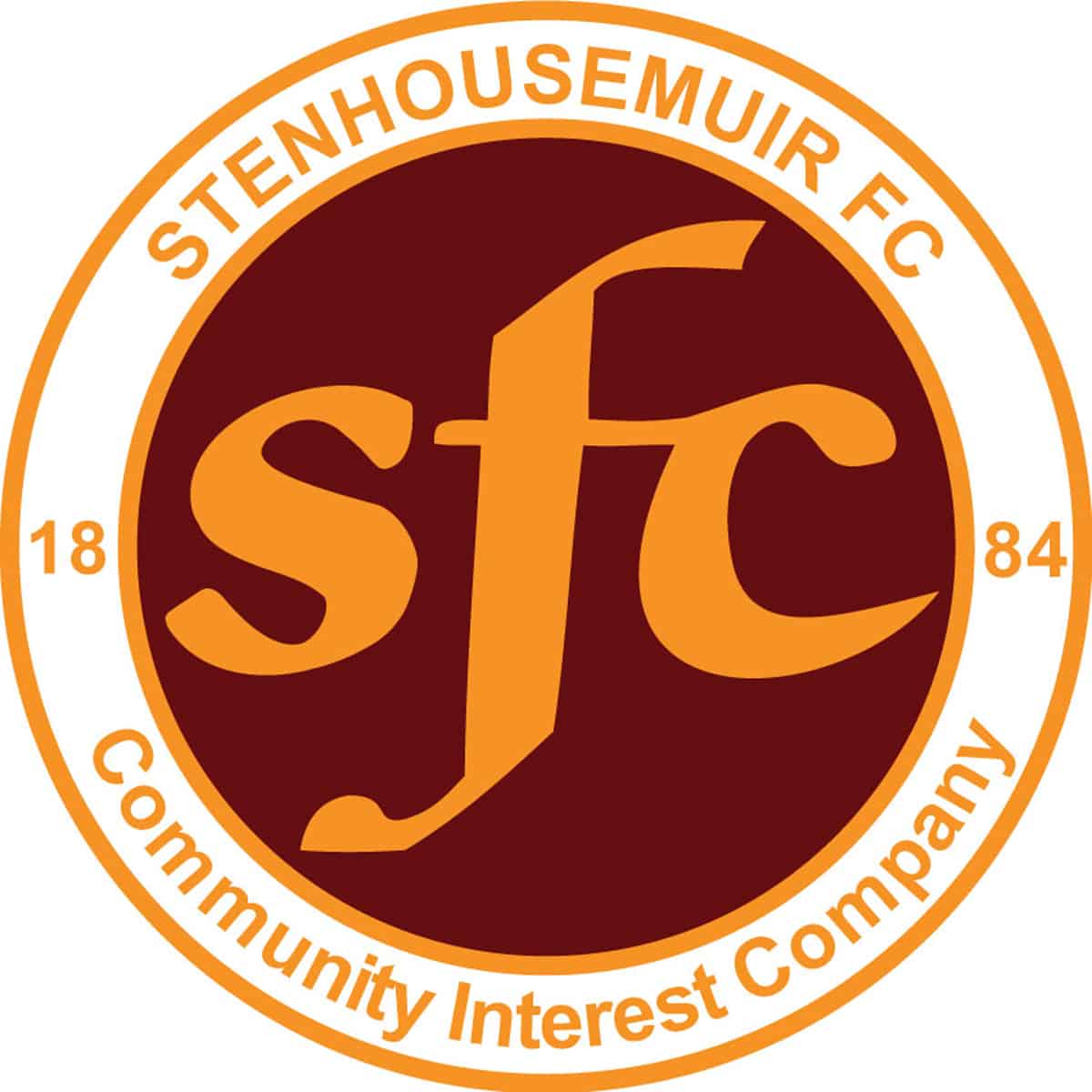 SPFL Ladbrokes League 1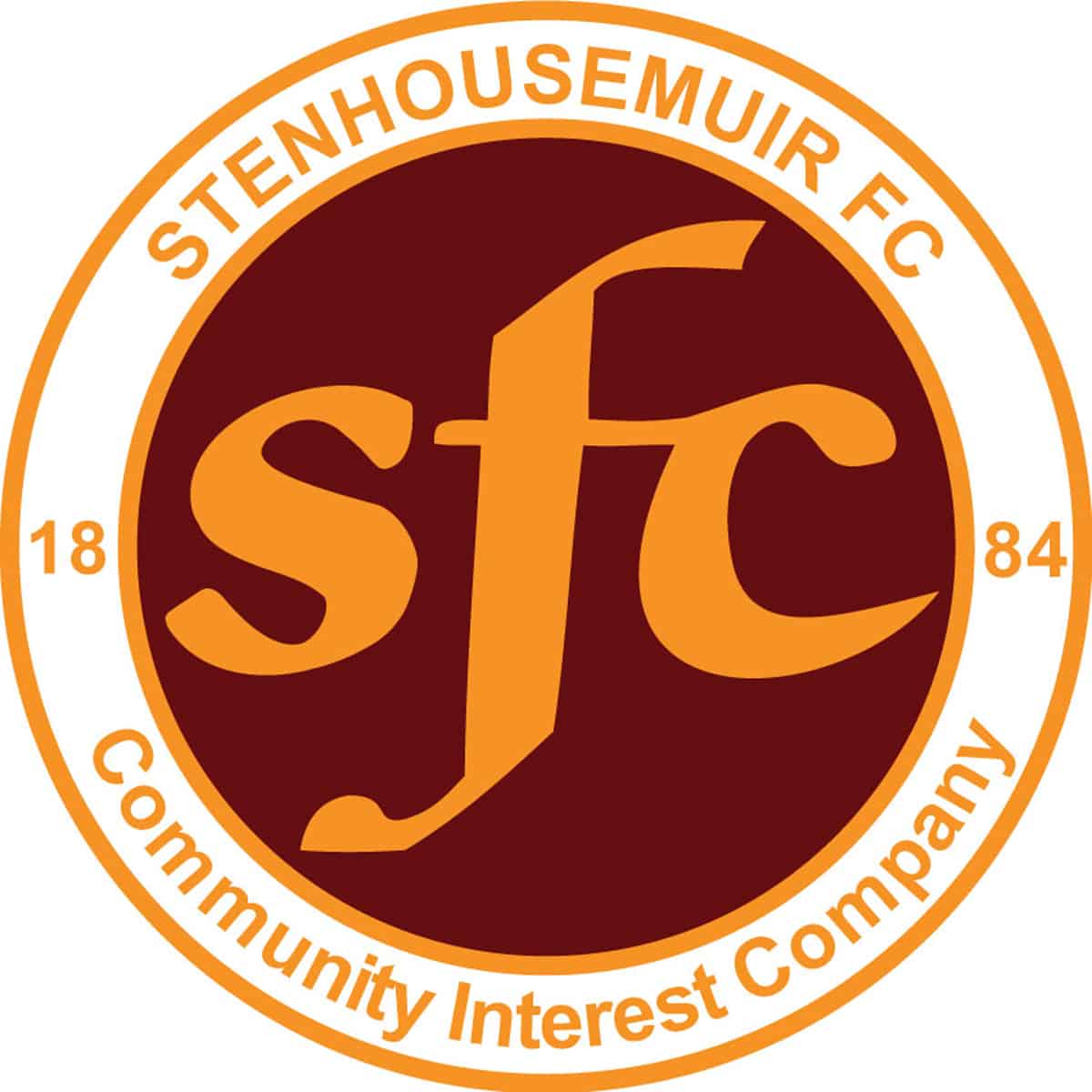 Scottish Gas Men's Scottish Cup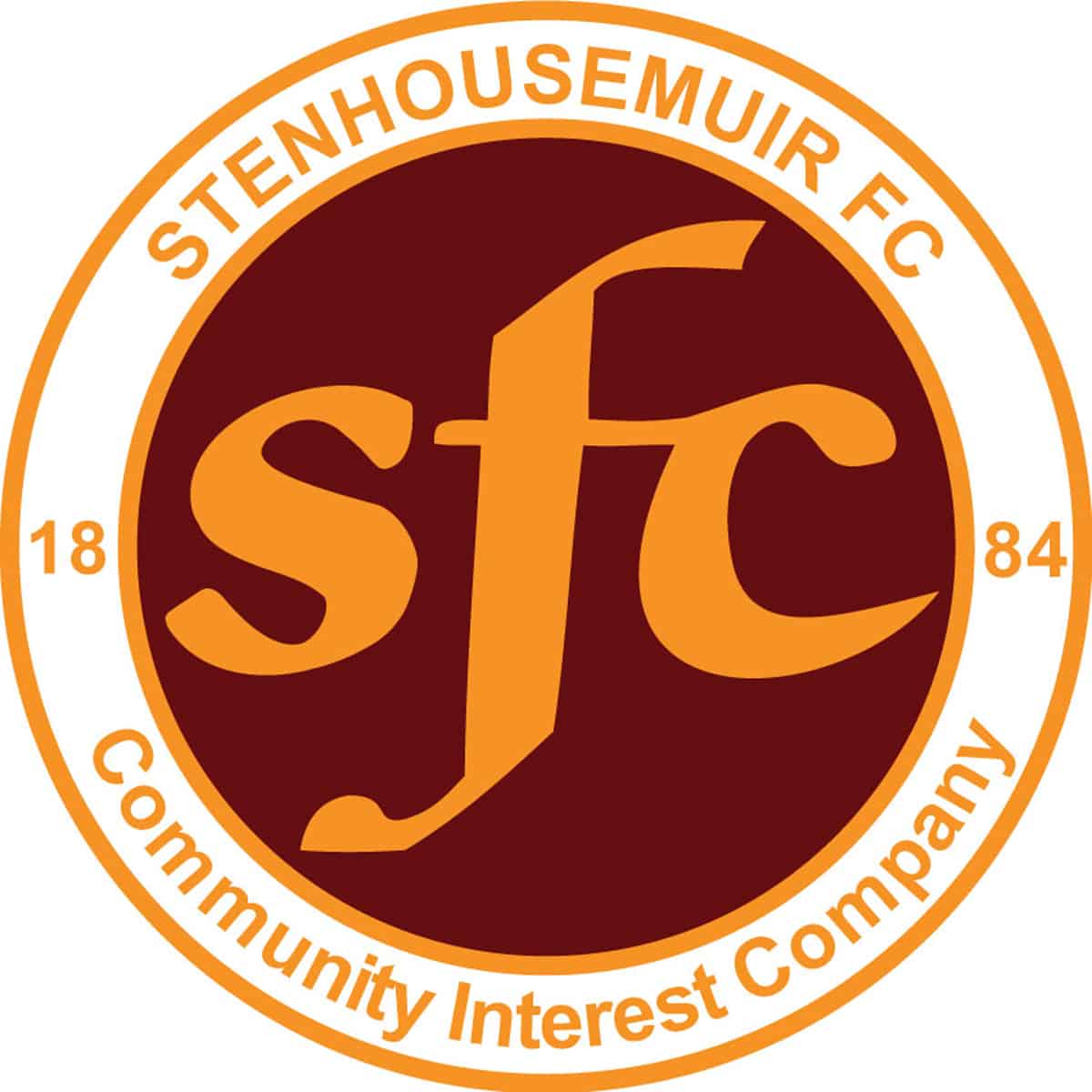 SPFL Ladbrokes League 1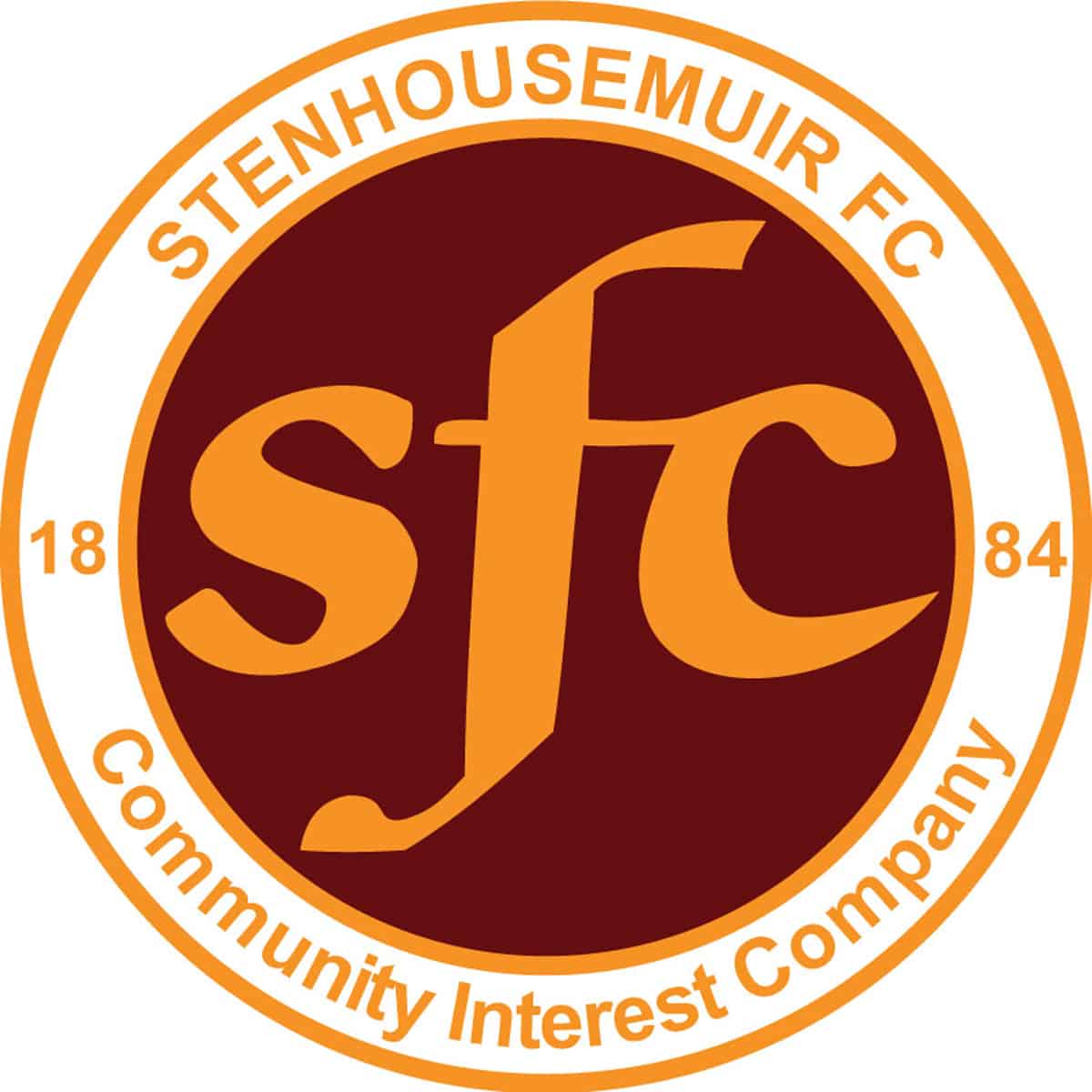 SPFL Ladbrokes League 1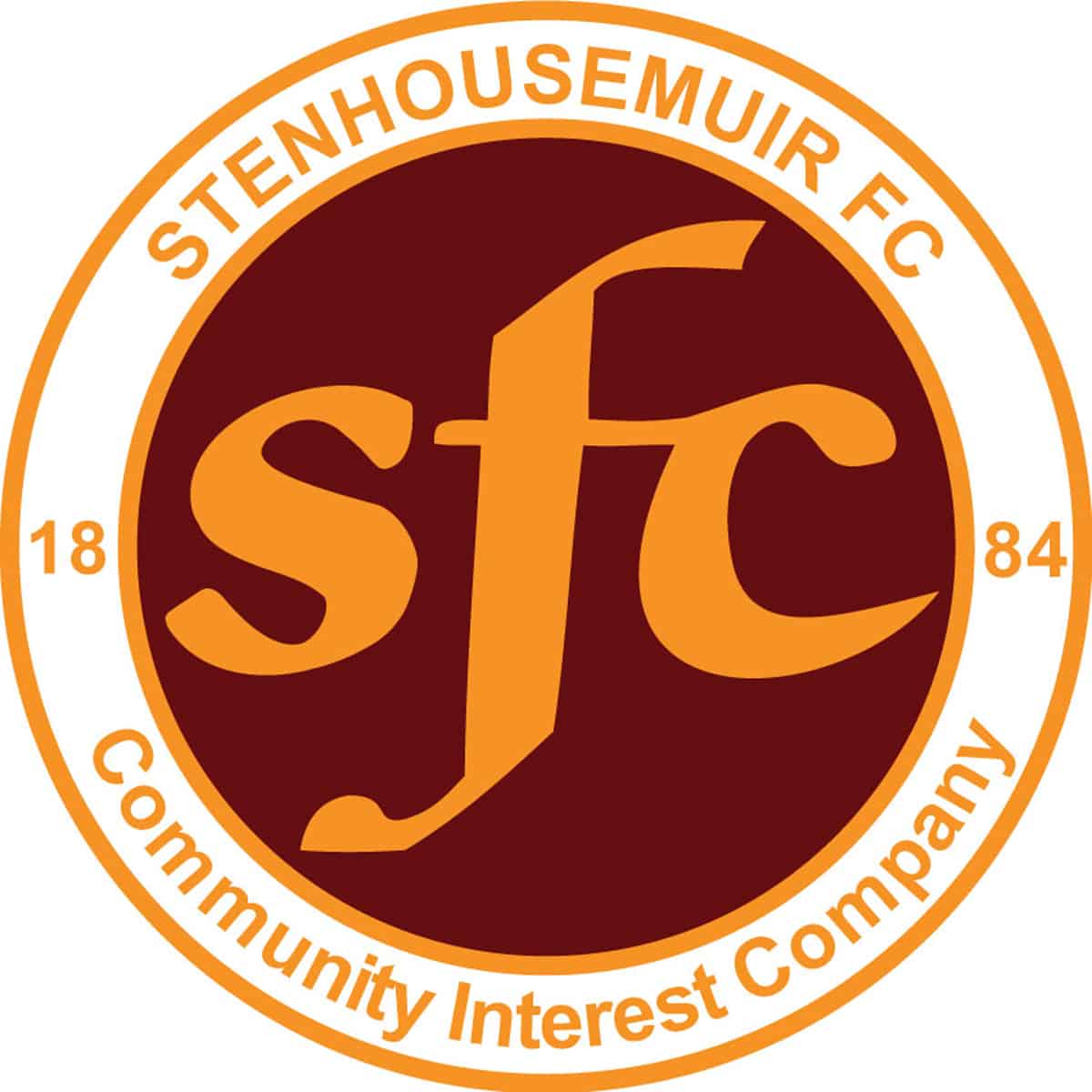 SPFL Ladbrokes League 1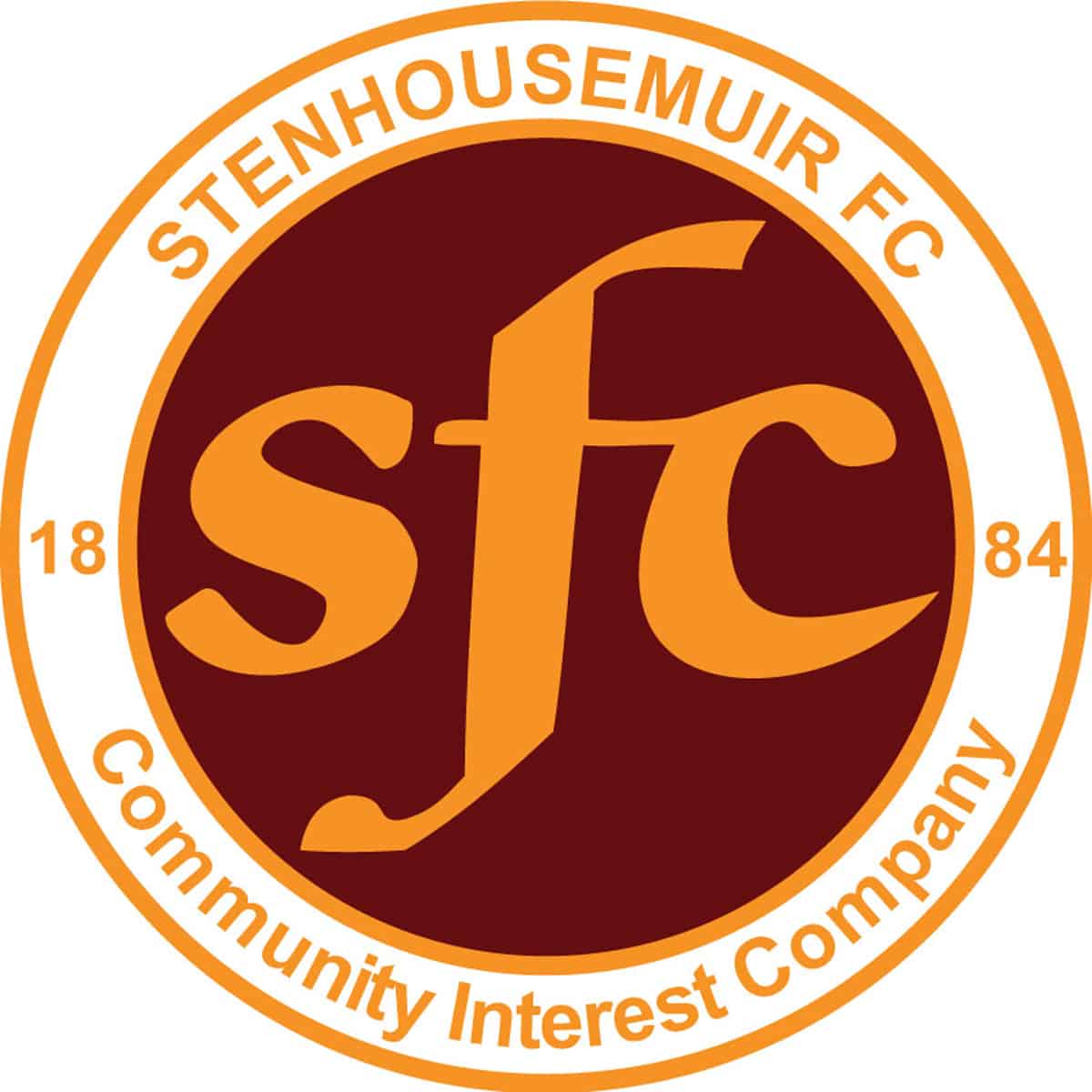 SPFL Ladbrokes League 1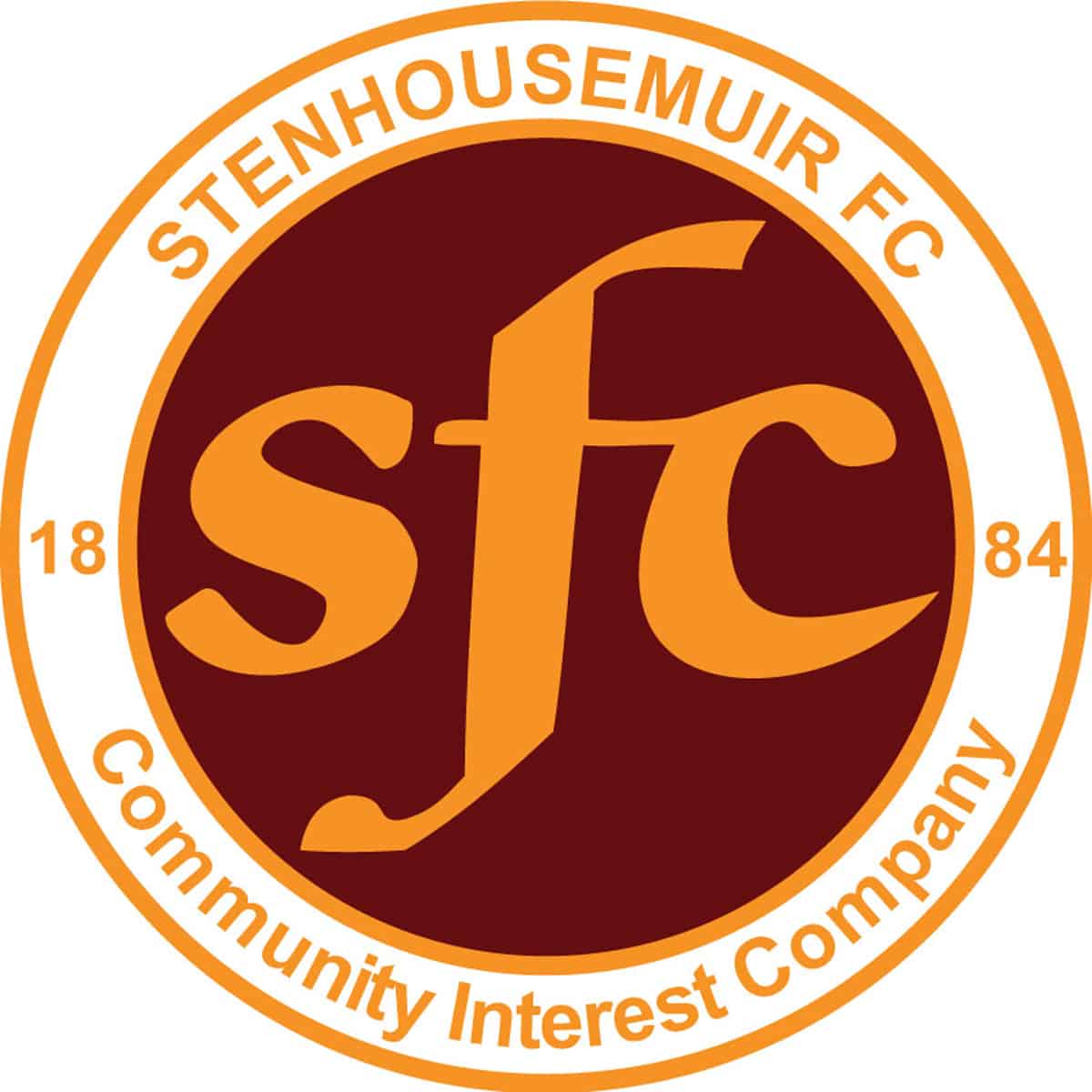 Scottish Gas Men's Scottish Cup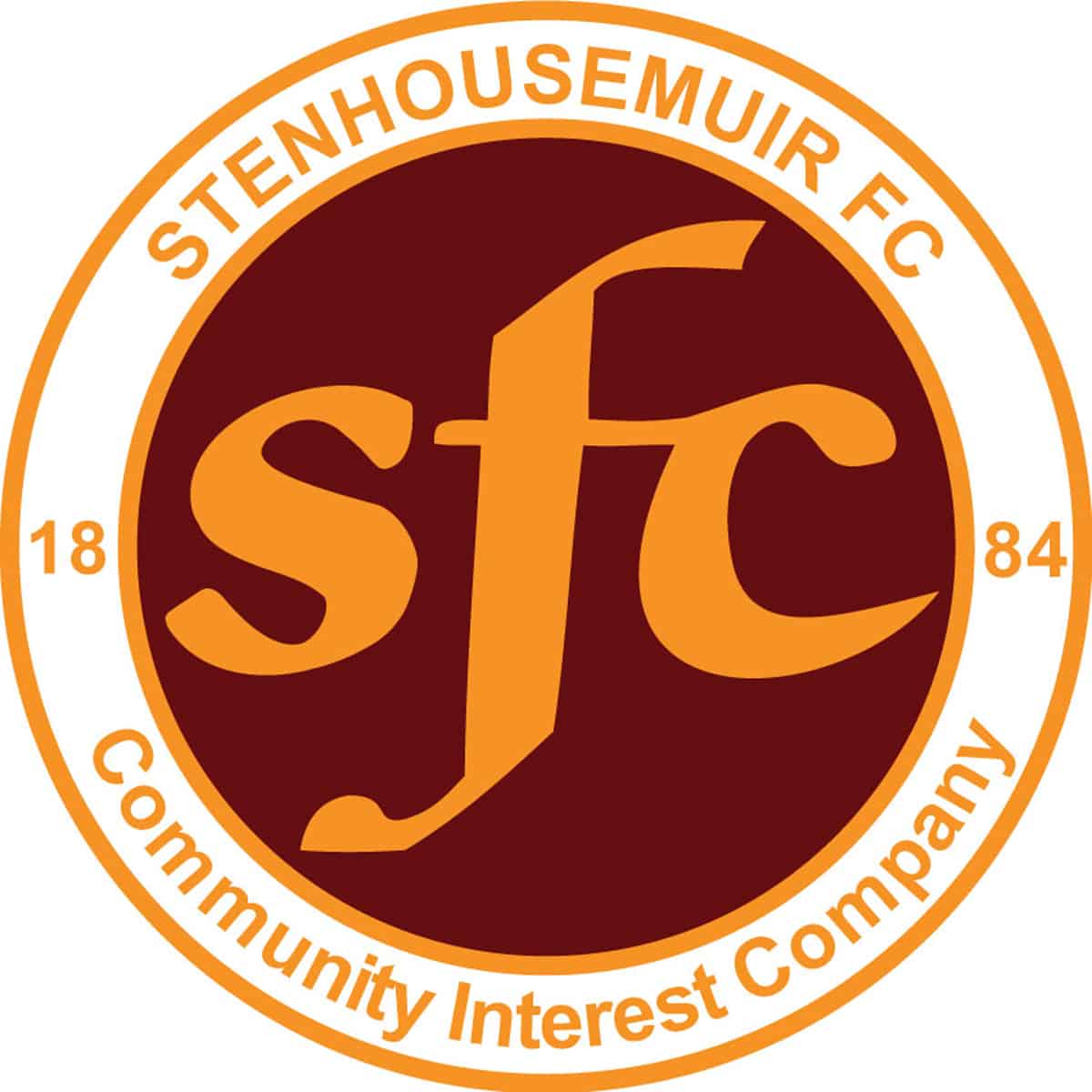 SPFL Ladbrokes League 1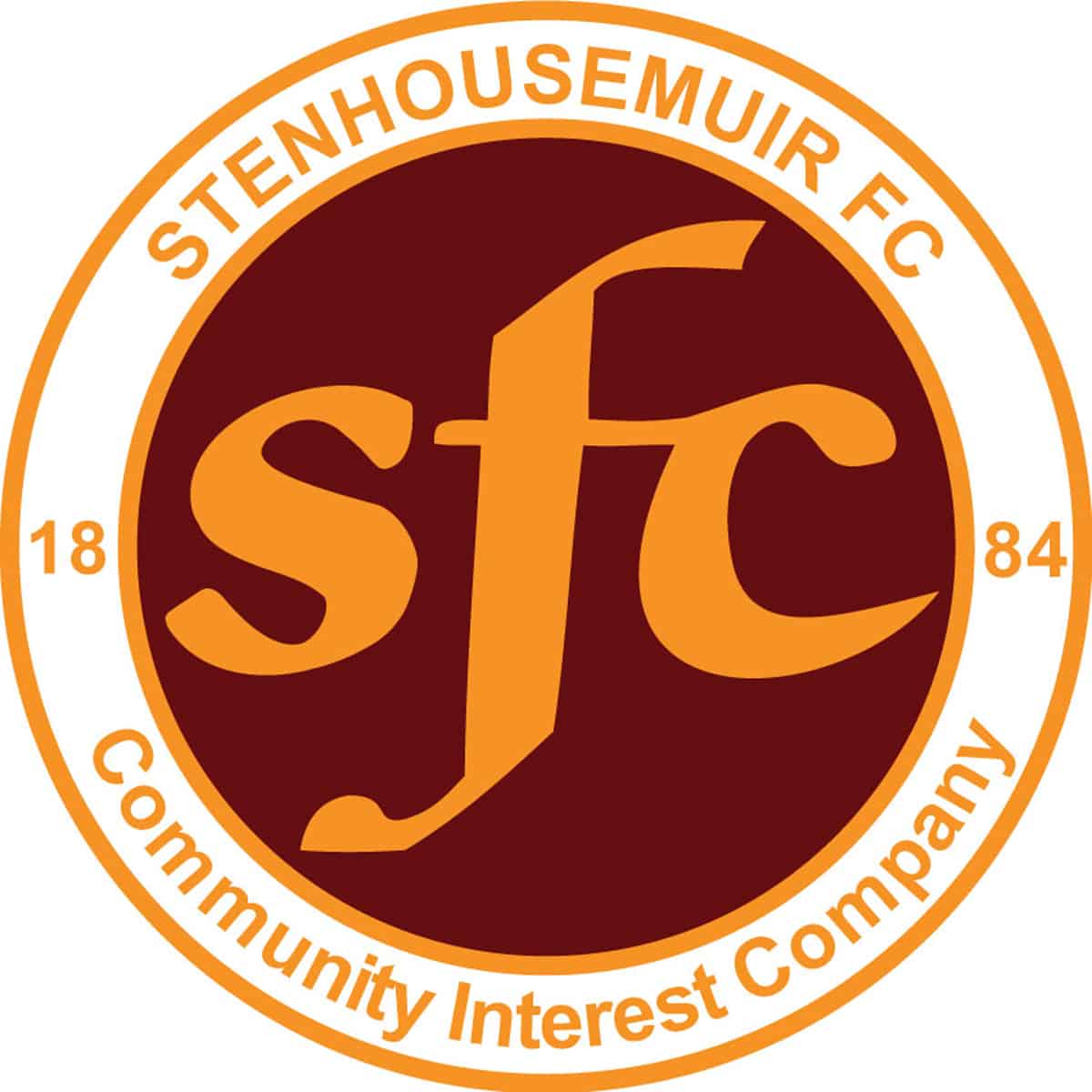 SPFL Ladbrokes League 1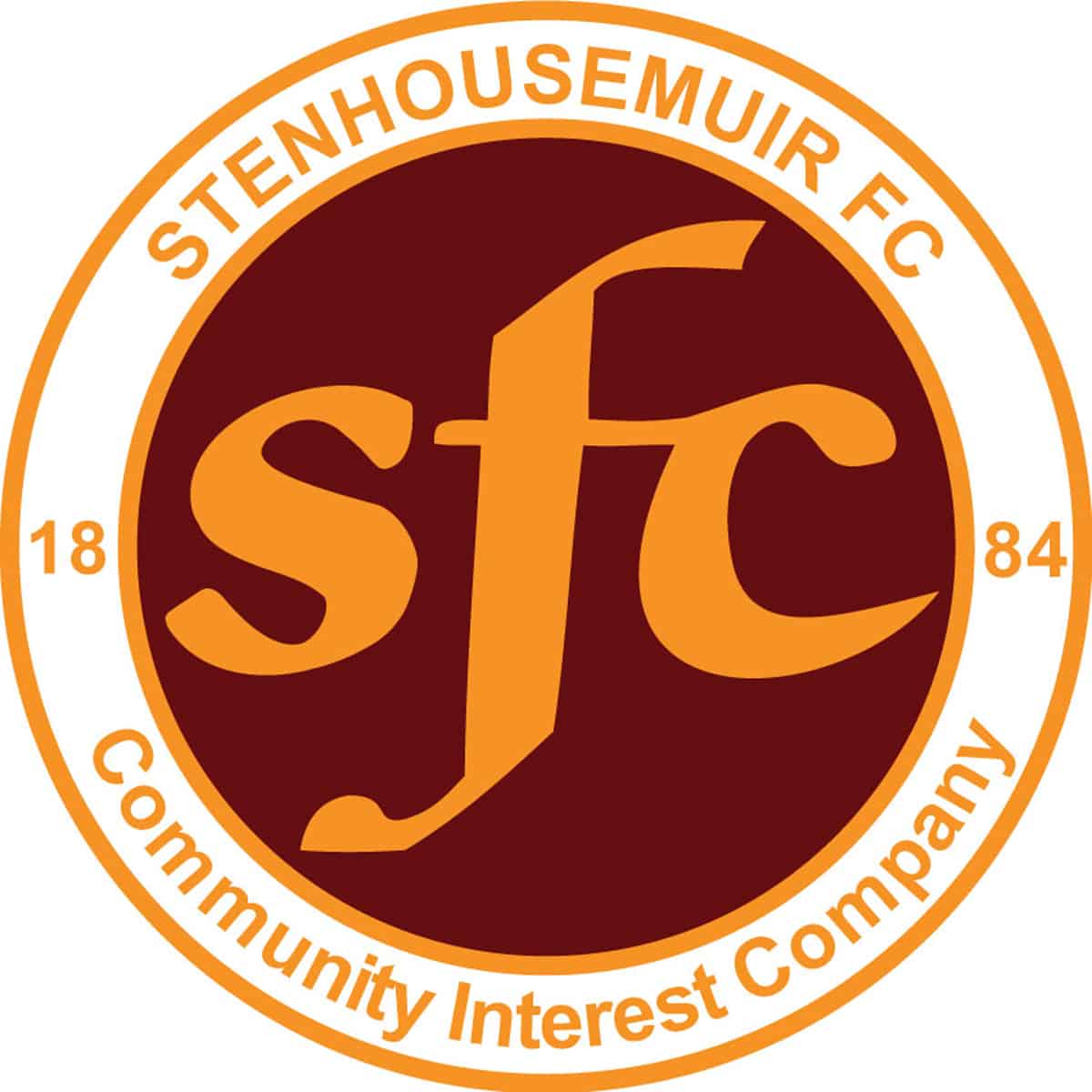 SPFL Ladbrokes League 1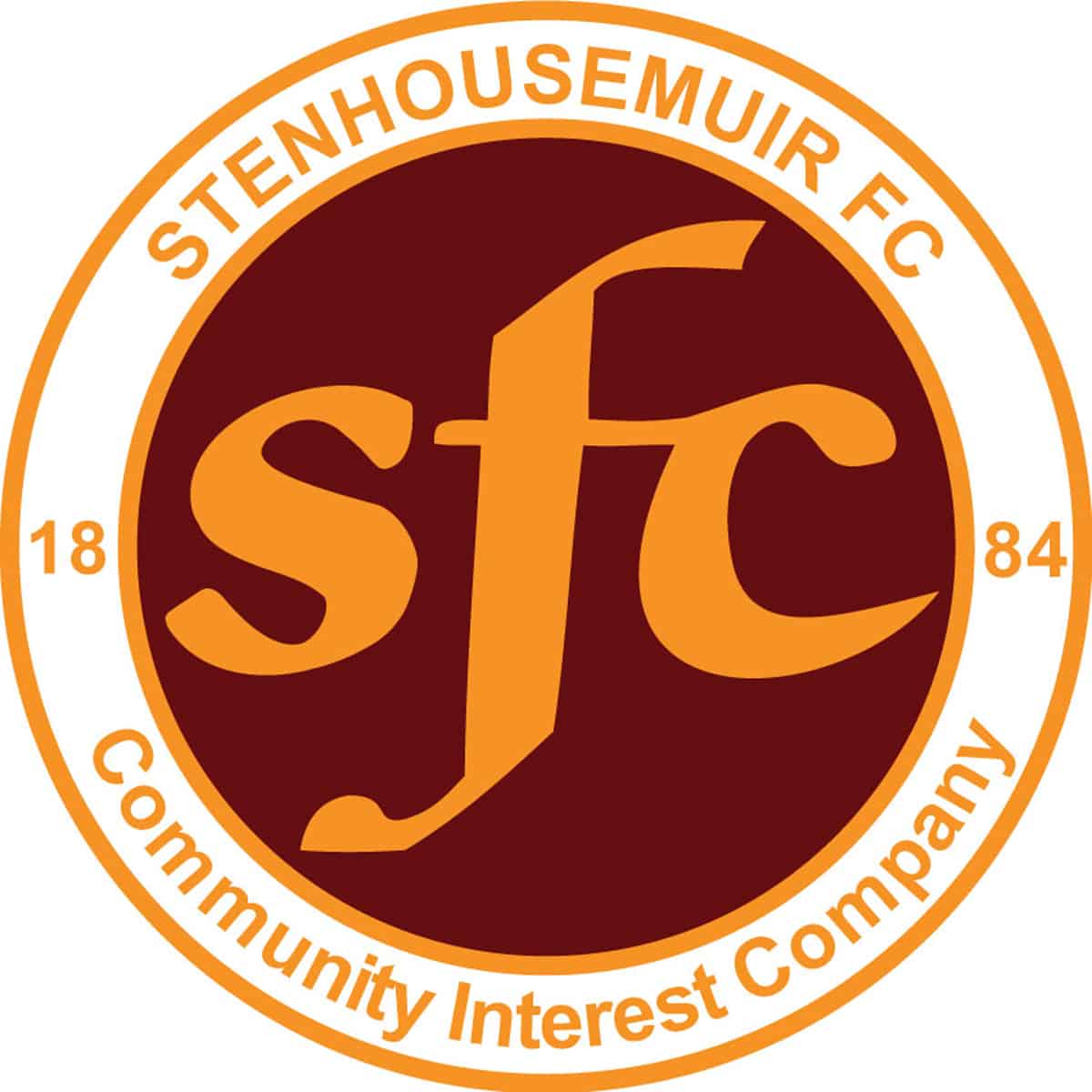 SPFL Ladbrokes League 1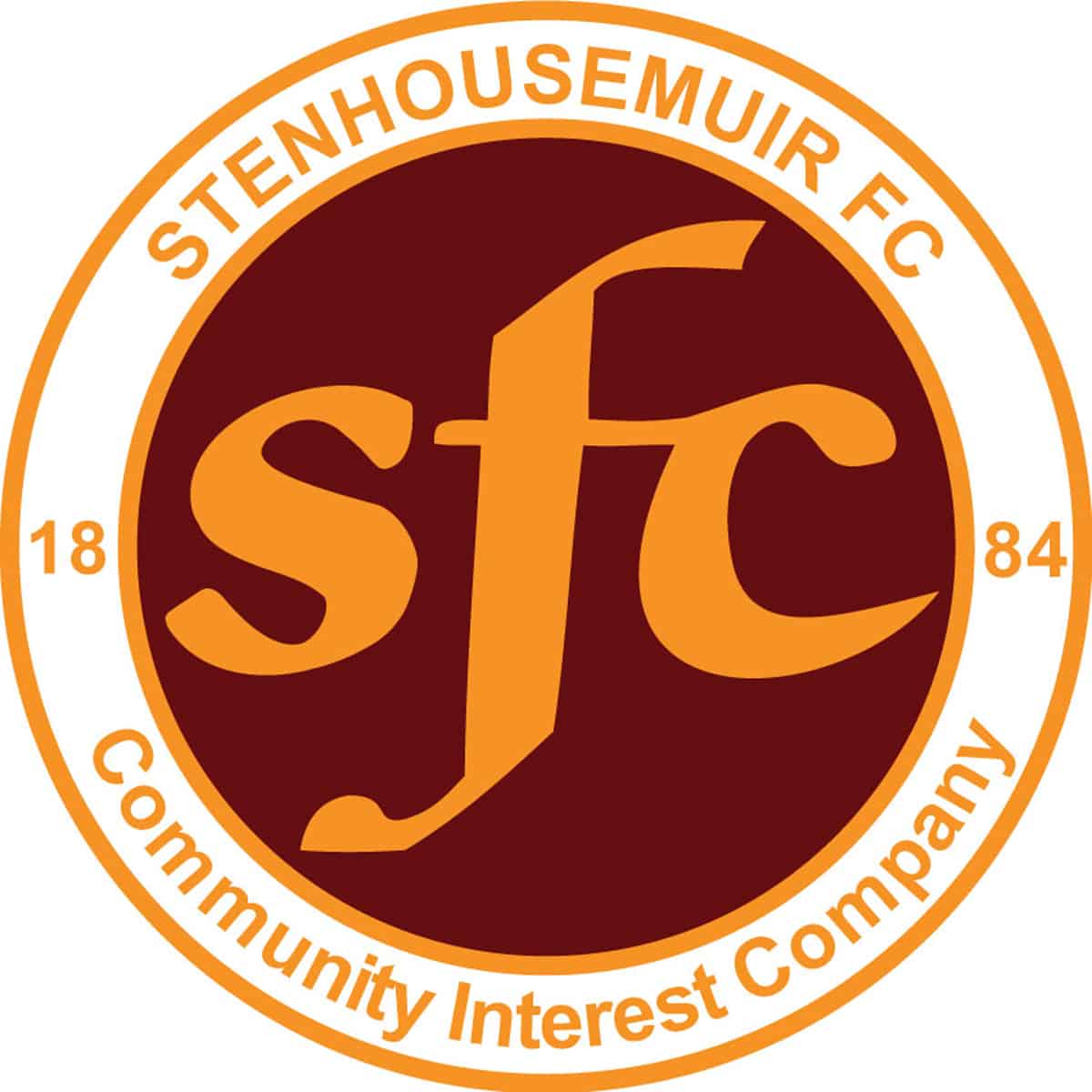 SPFL Ladbrokes League 1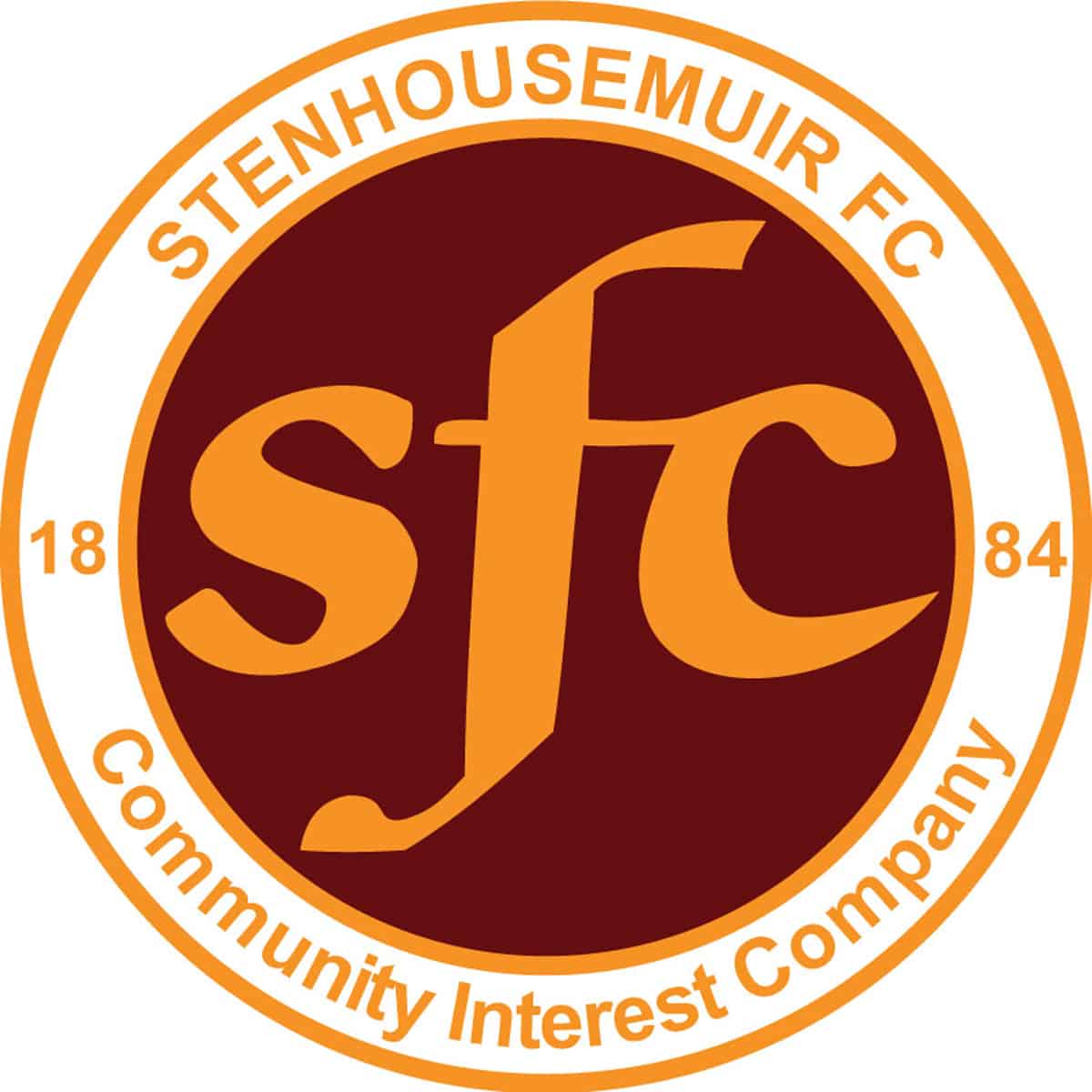 SPFL Ladbrokes League 1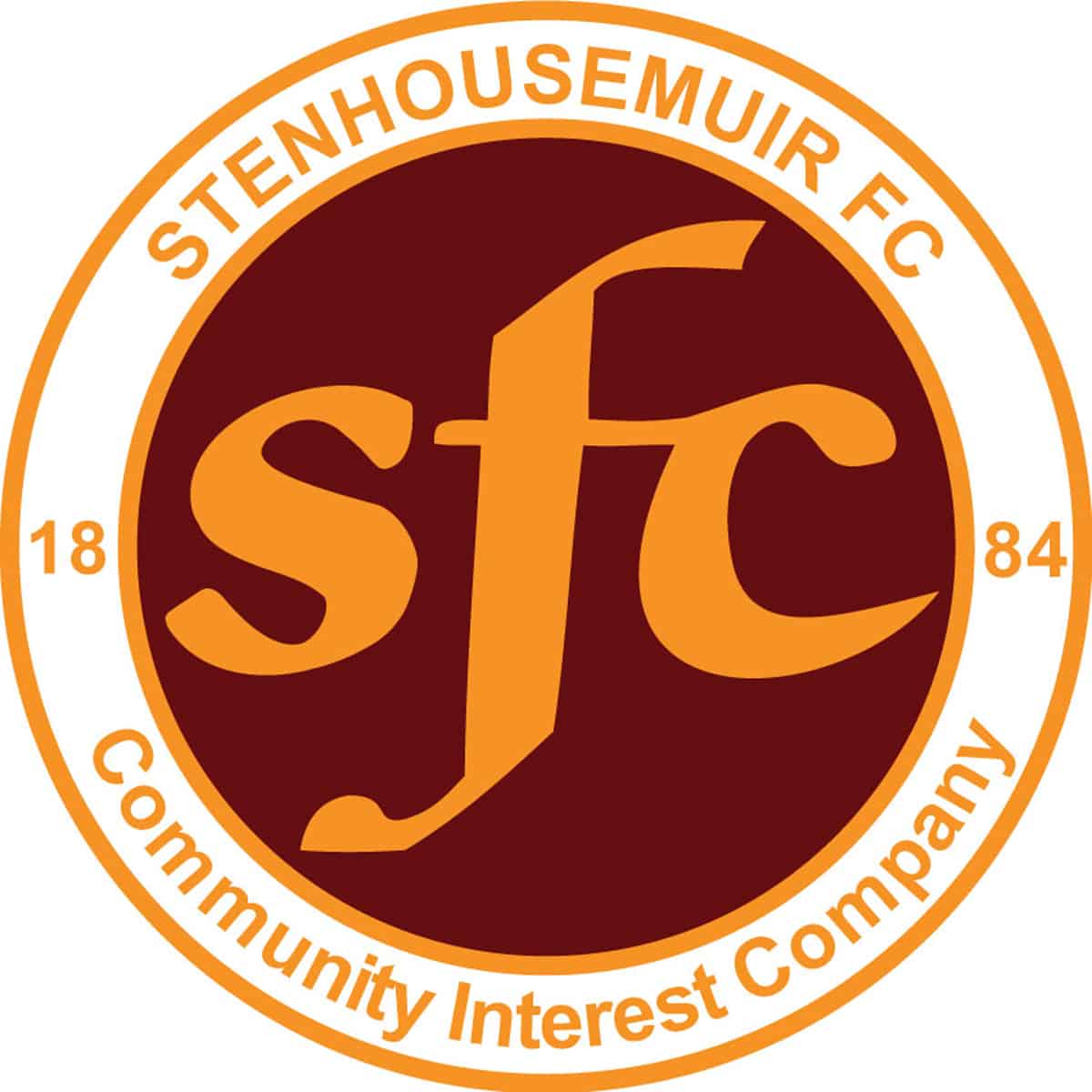 SPFL Ladbrokes League 1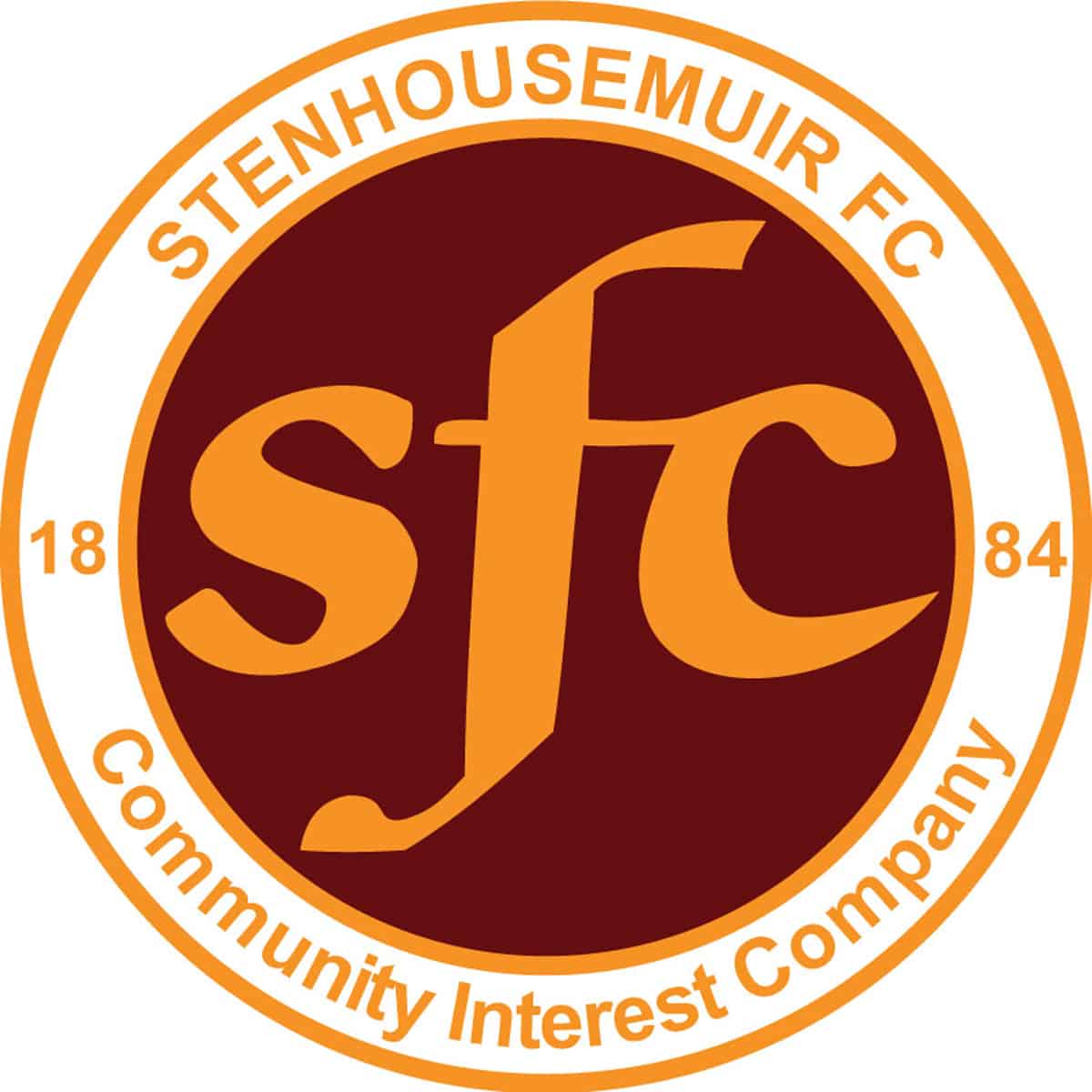 SPFL Ladbrokes League 1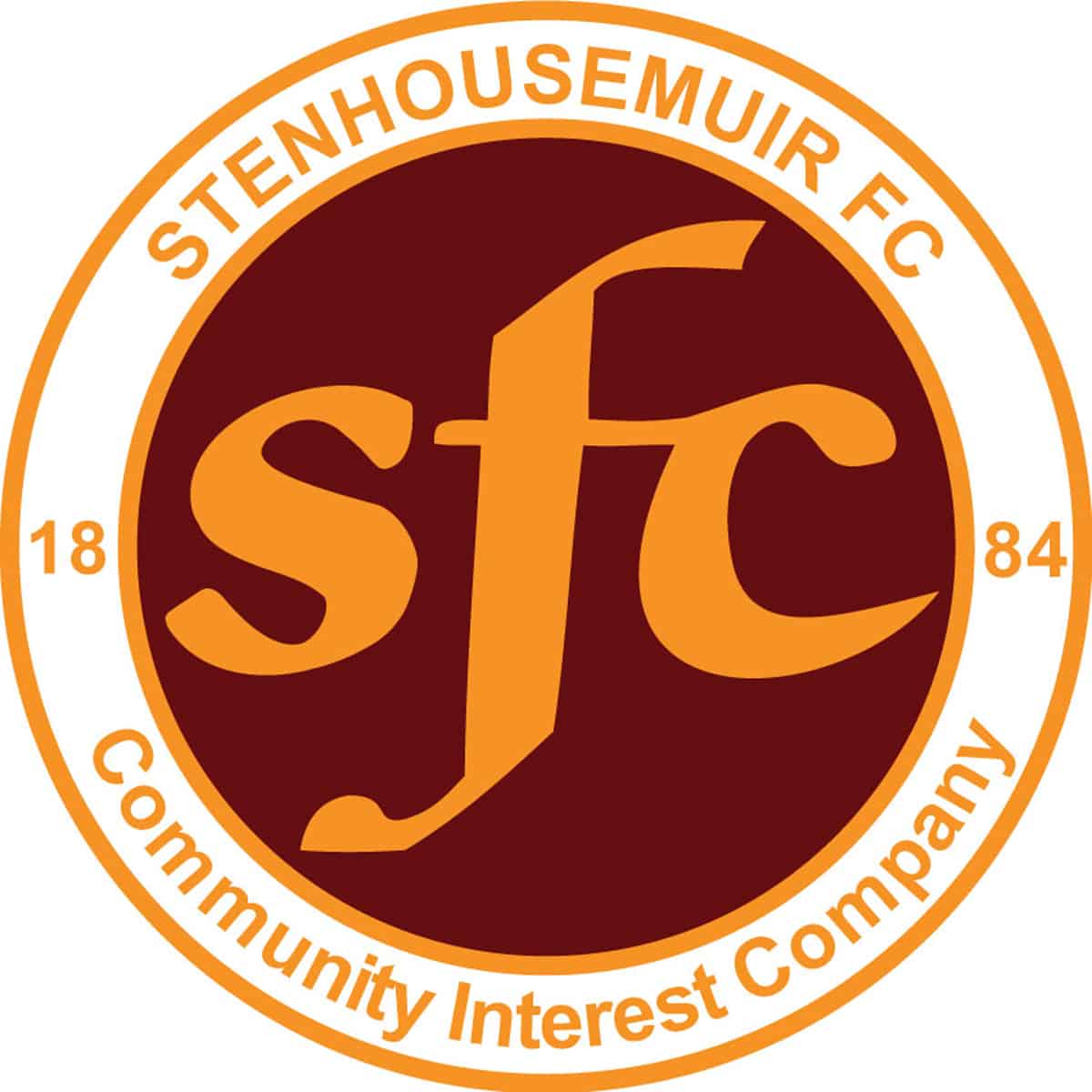 SPFL Ladbrokes League 1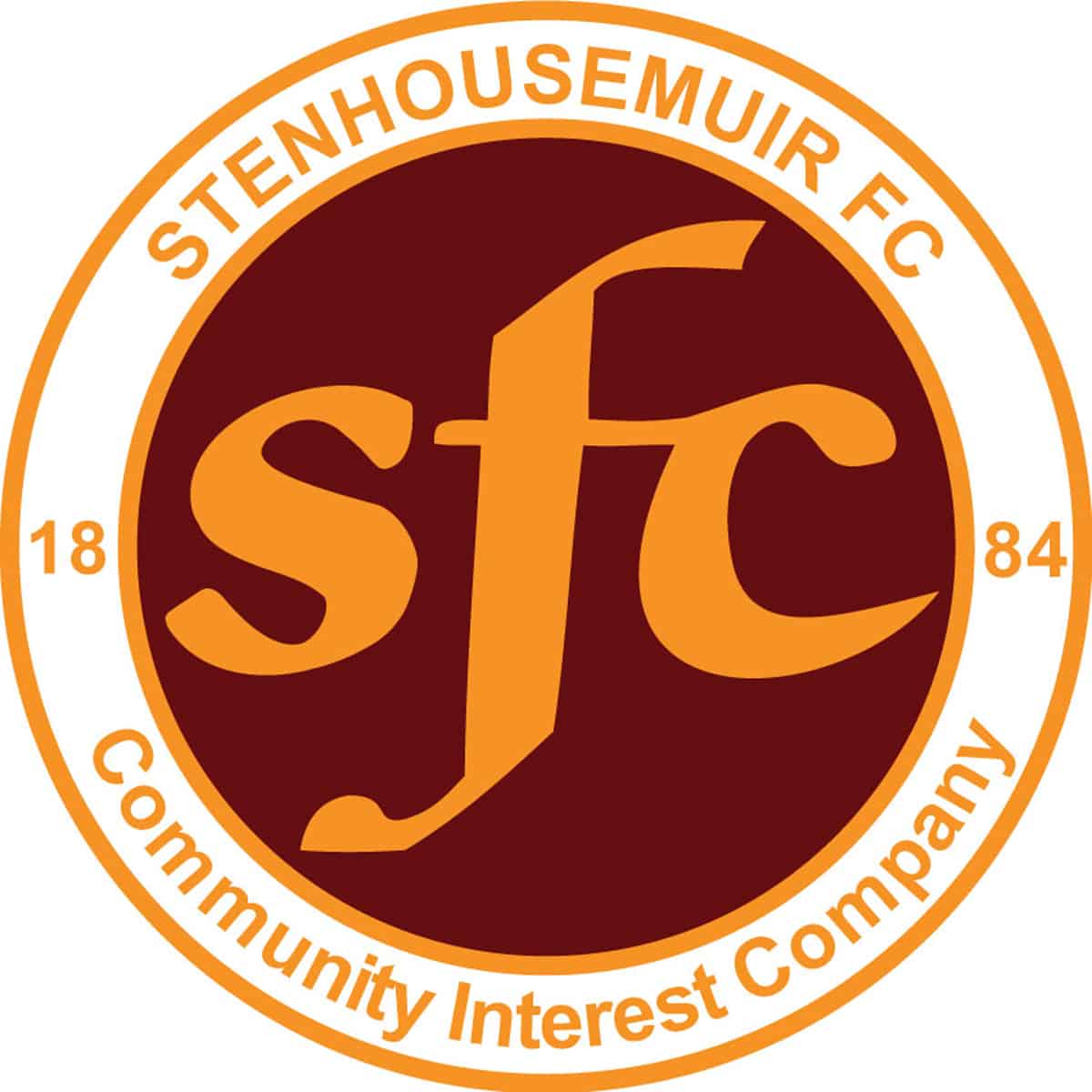 Betfred Cup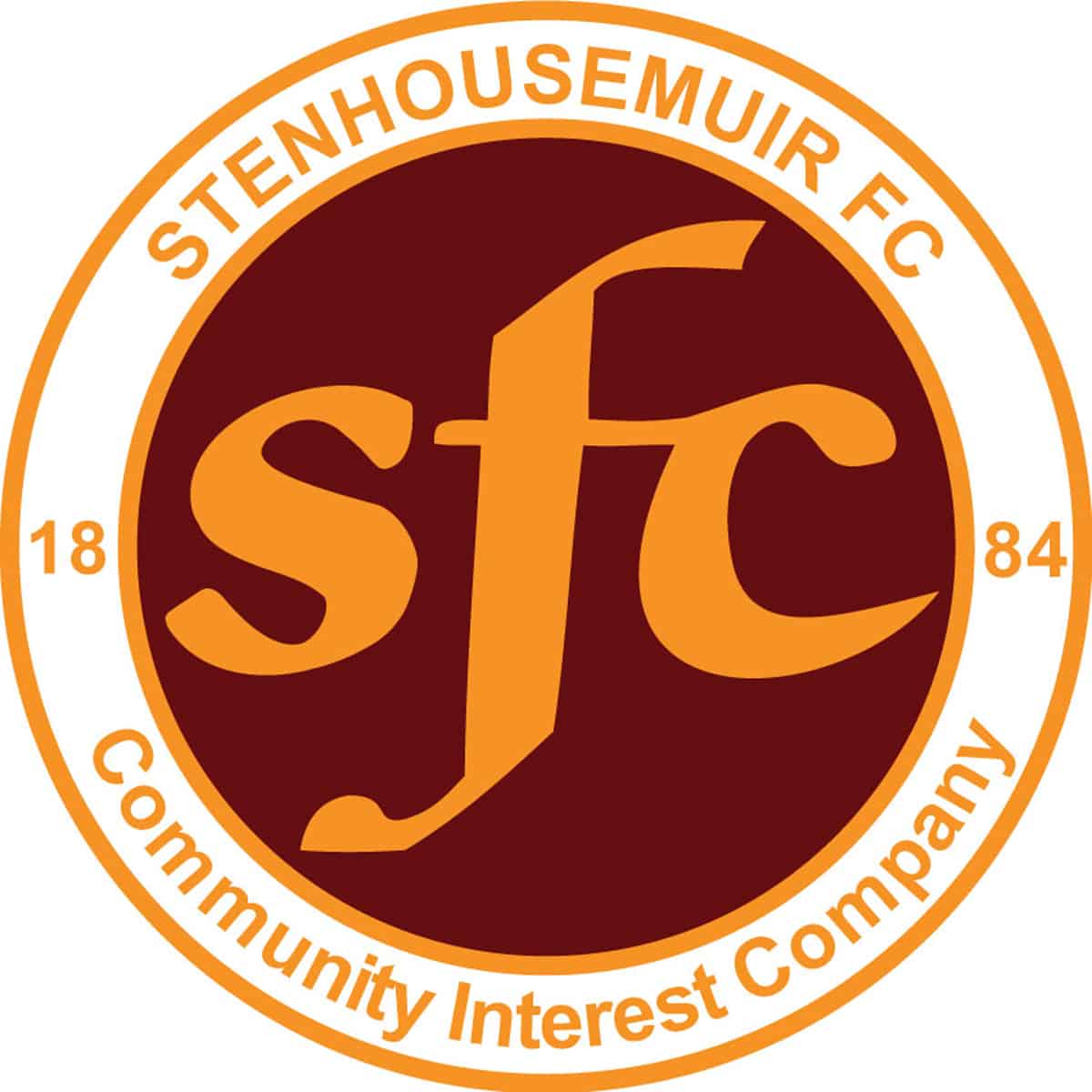 SPFL Ladbrokes League 1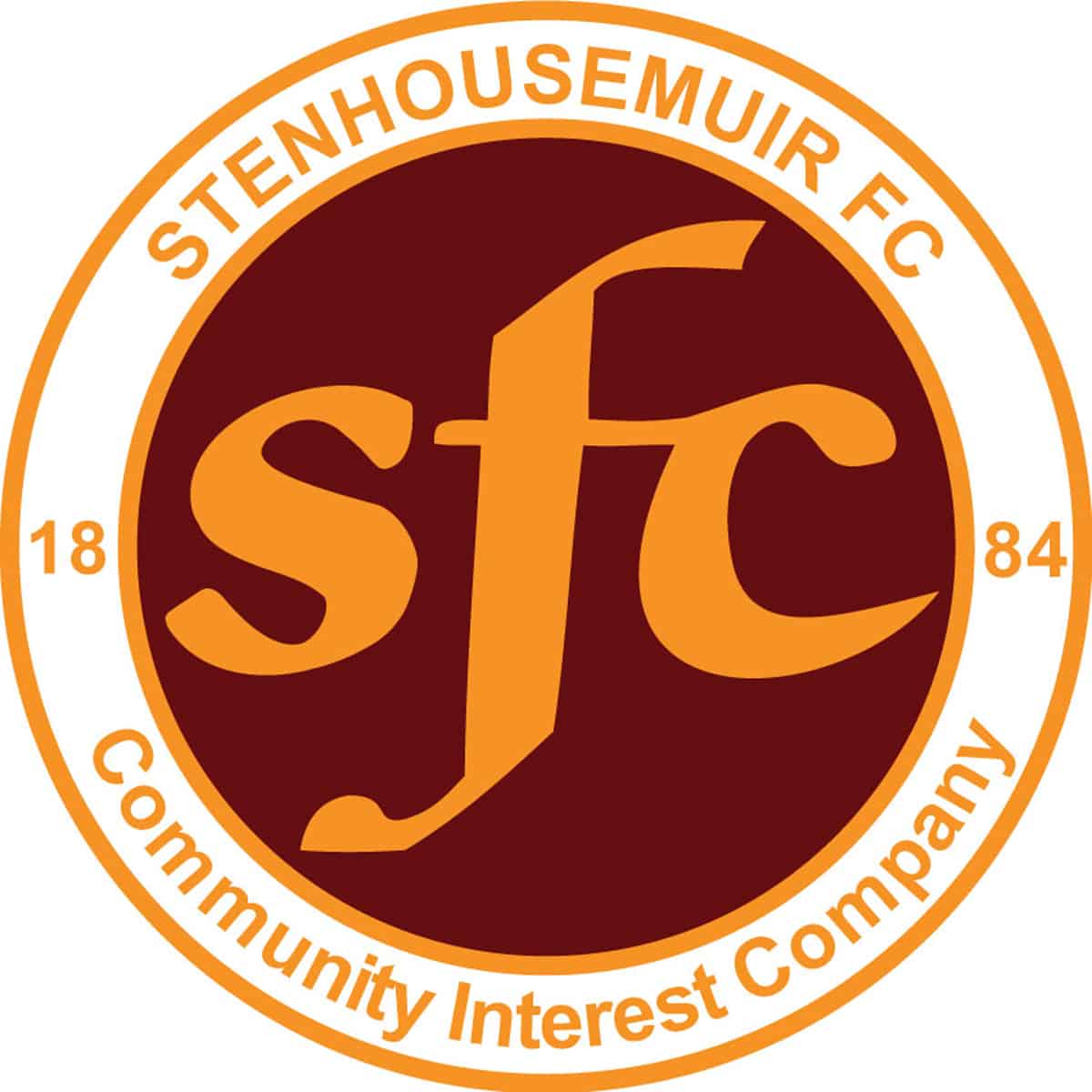 Petrofac Training Cup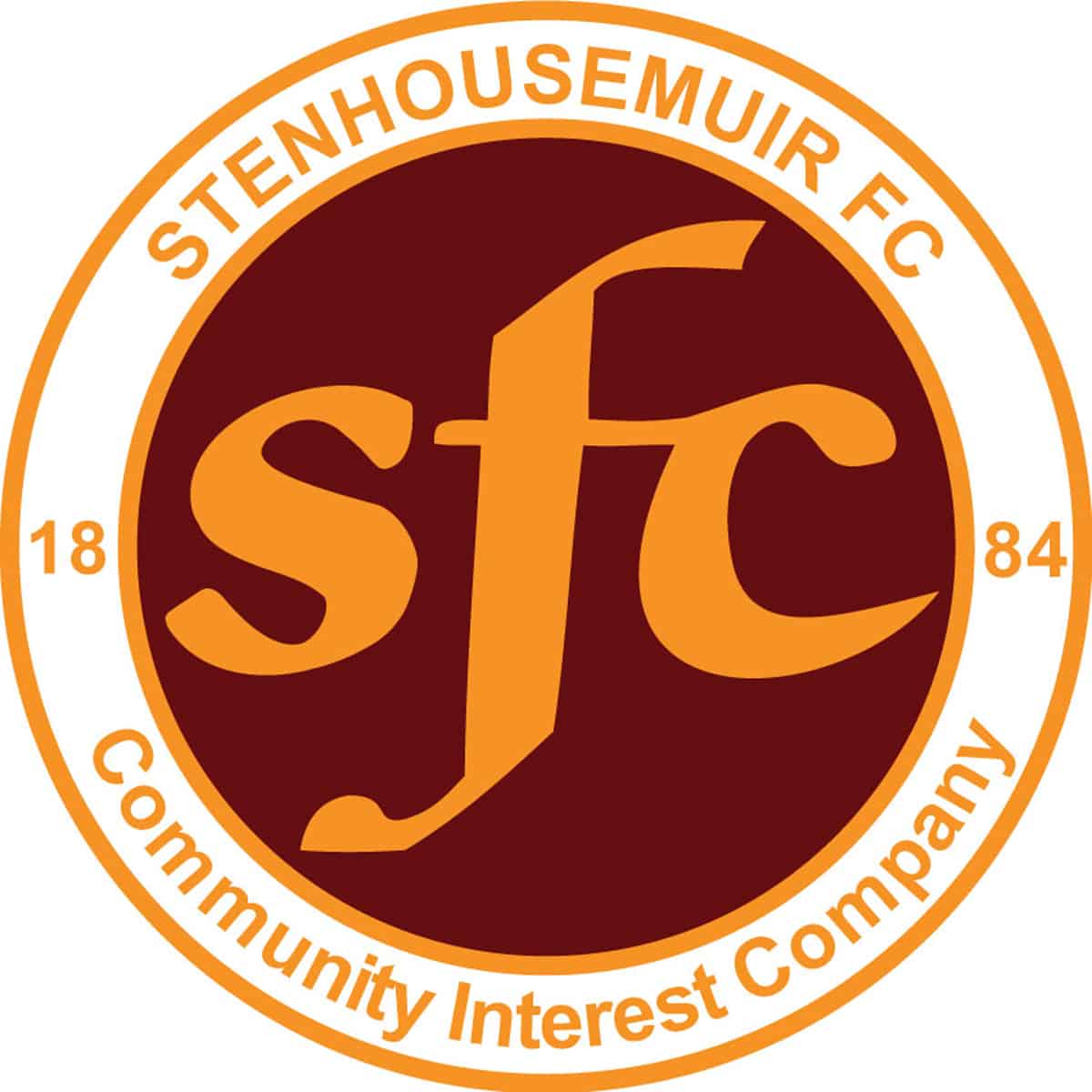 Friendly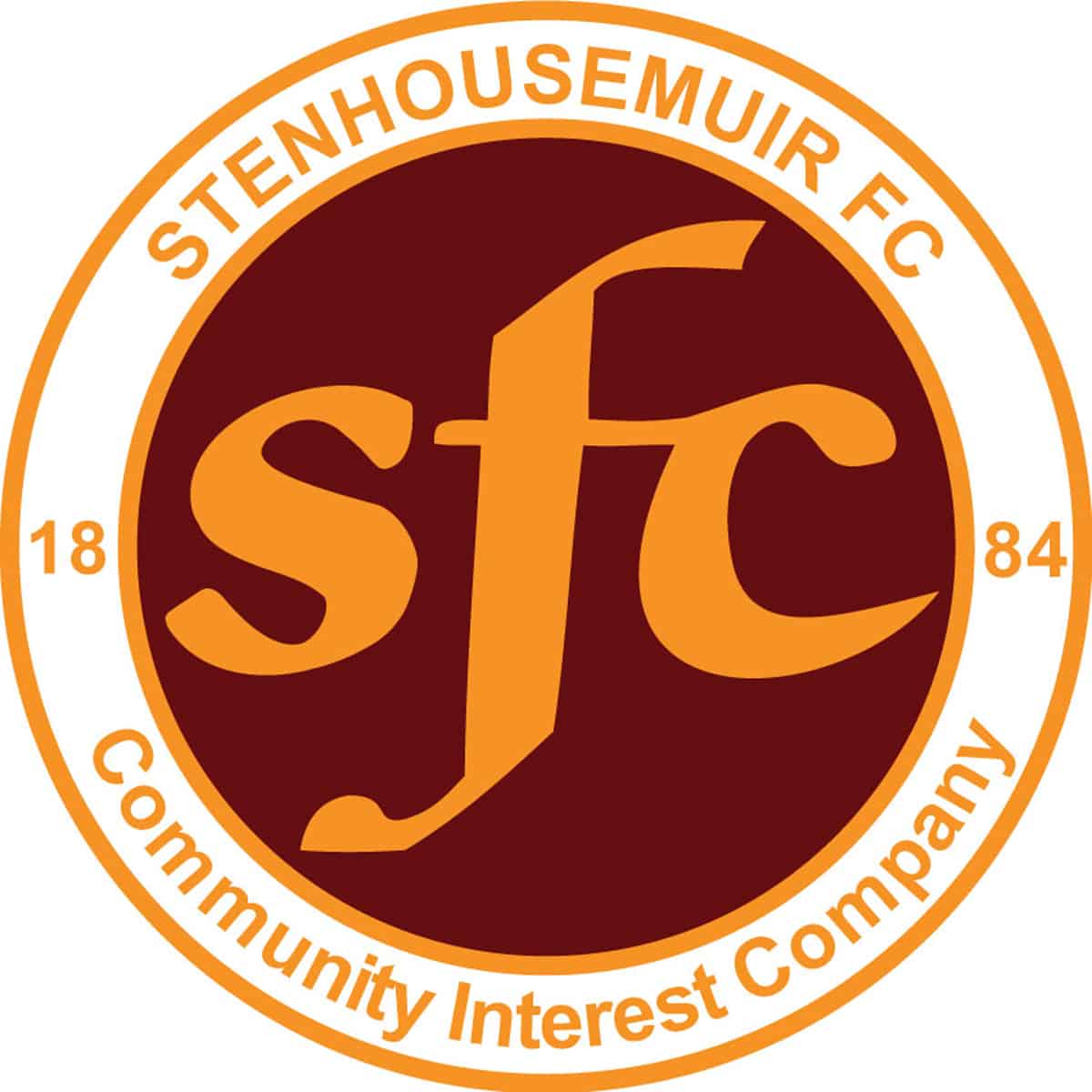 Friendly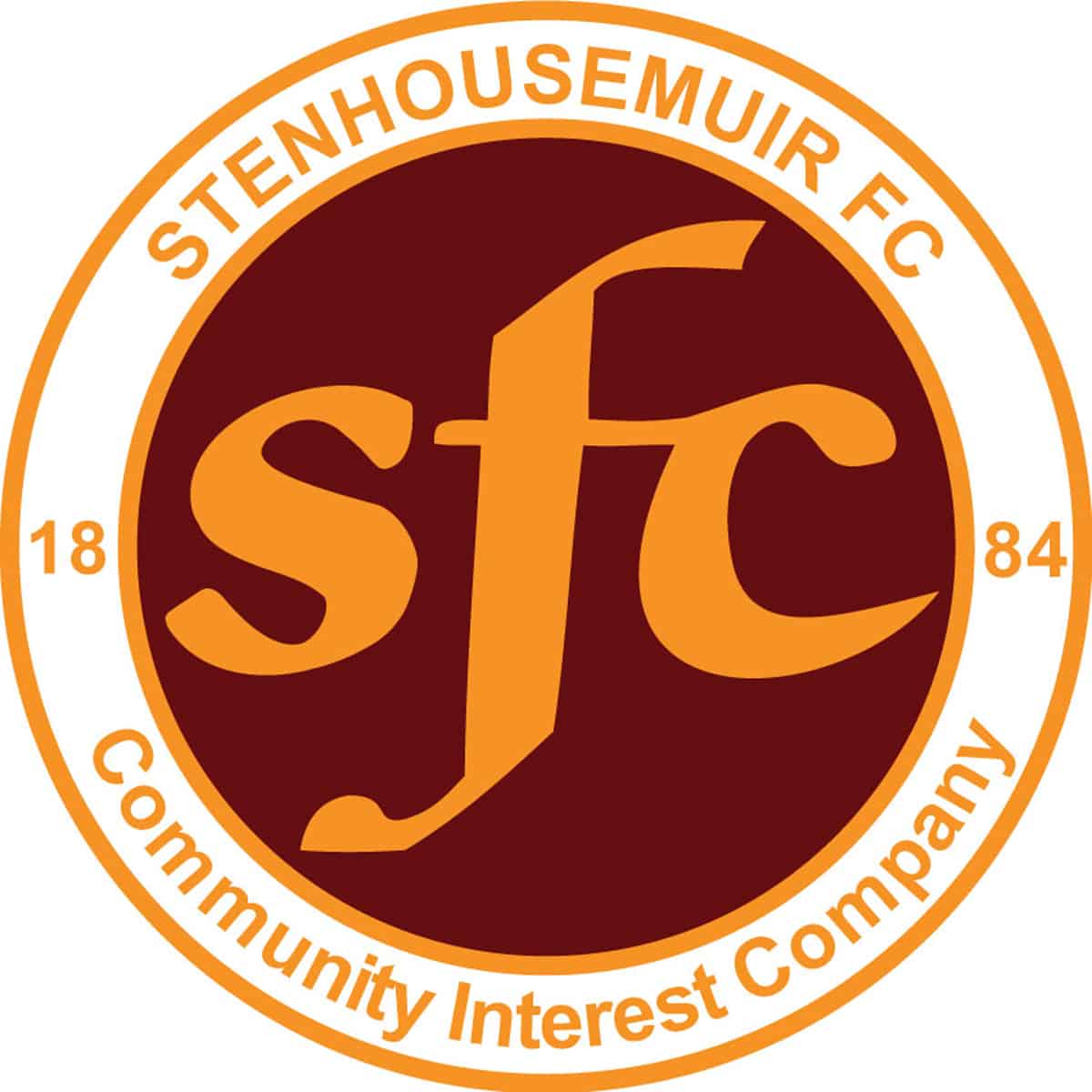 Friendly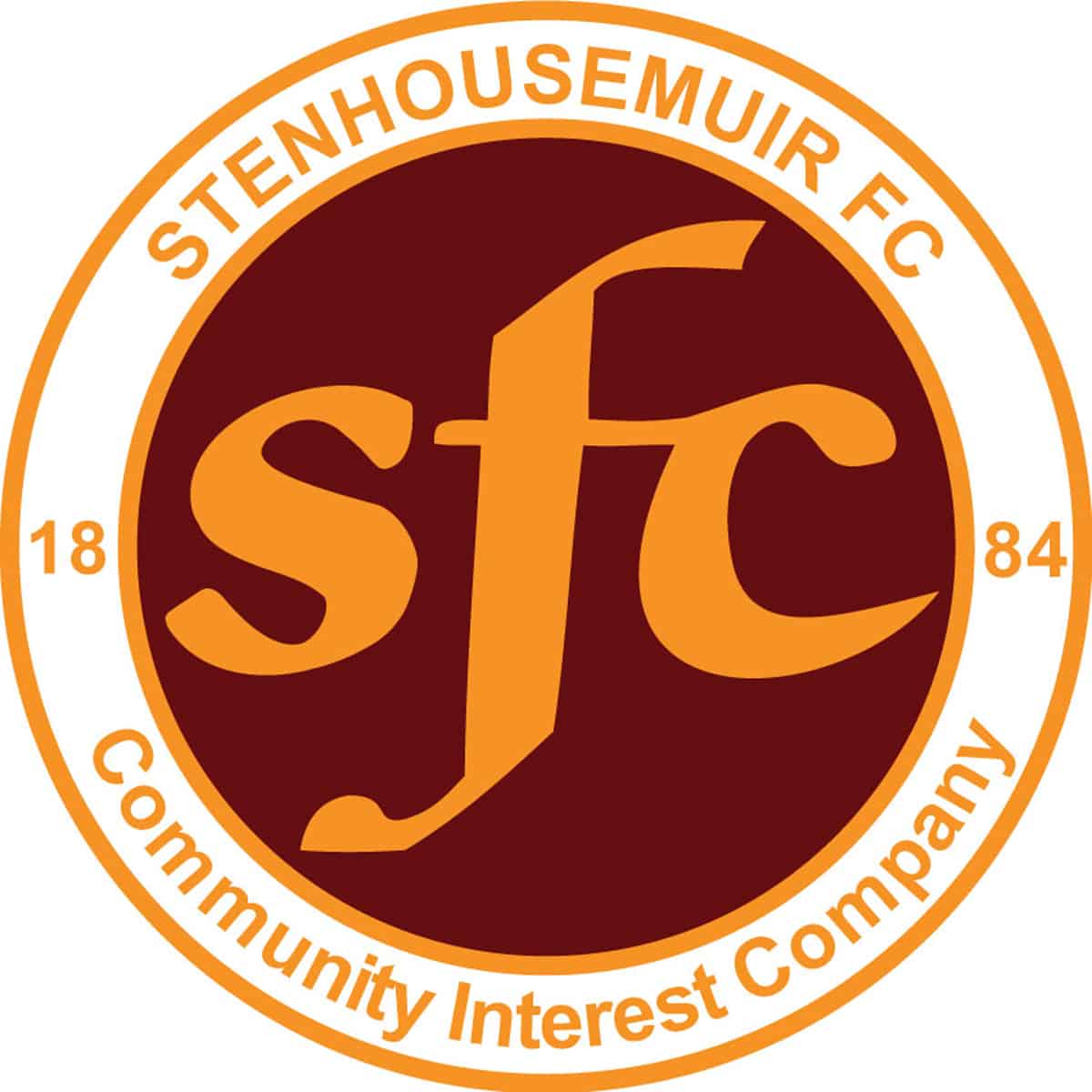 Friendly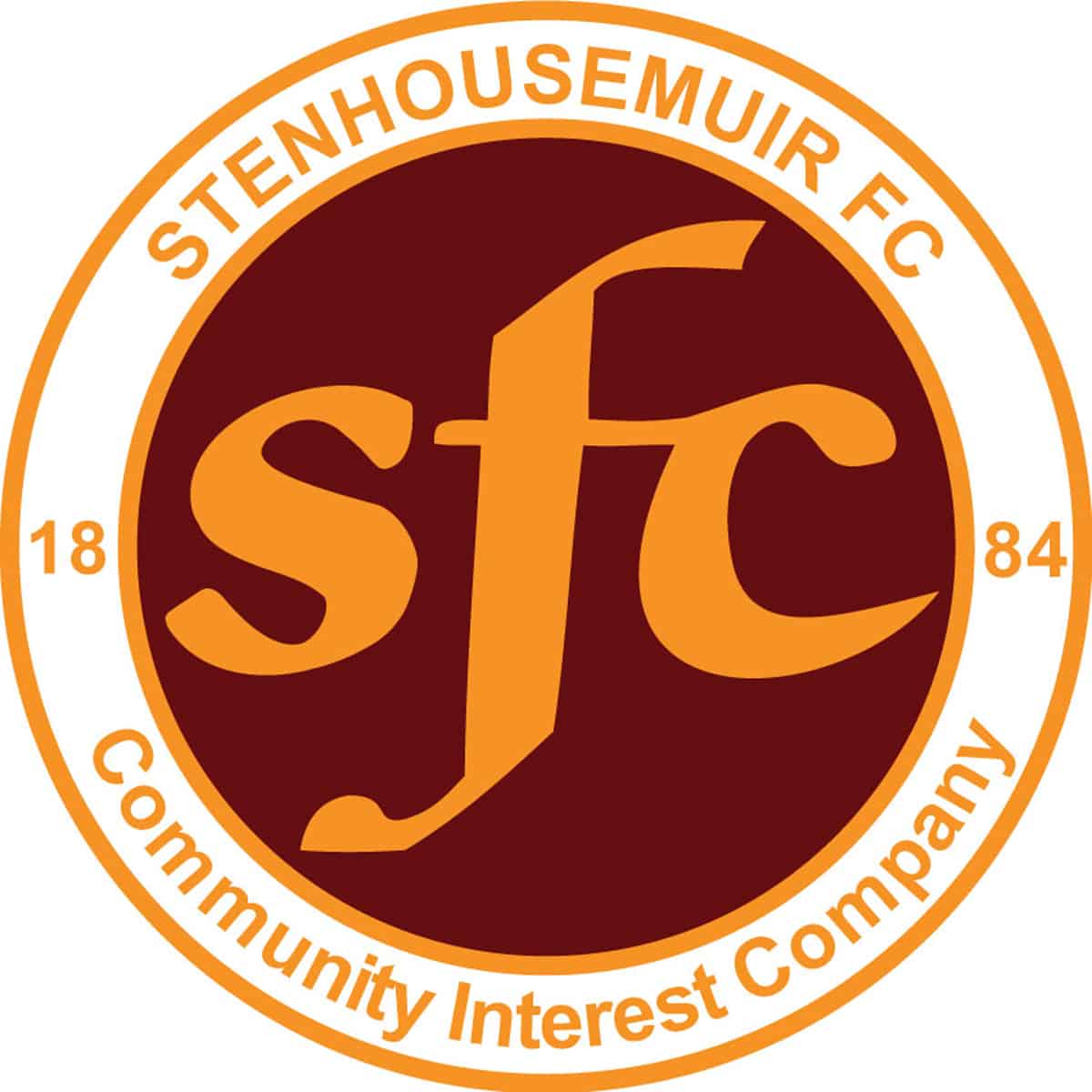 Friendly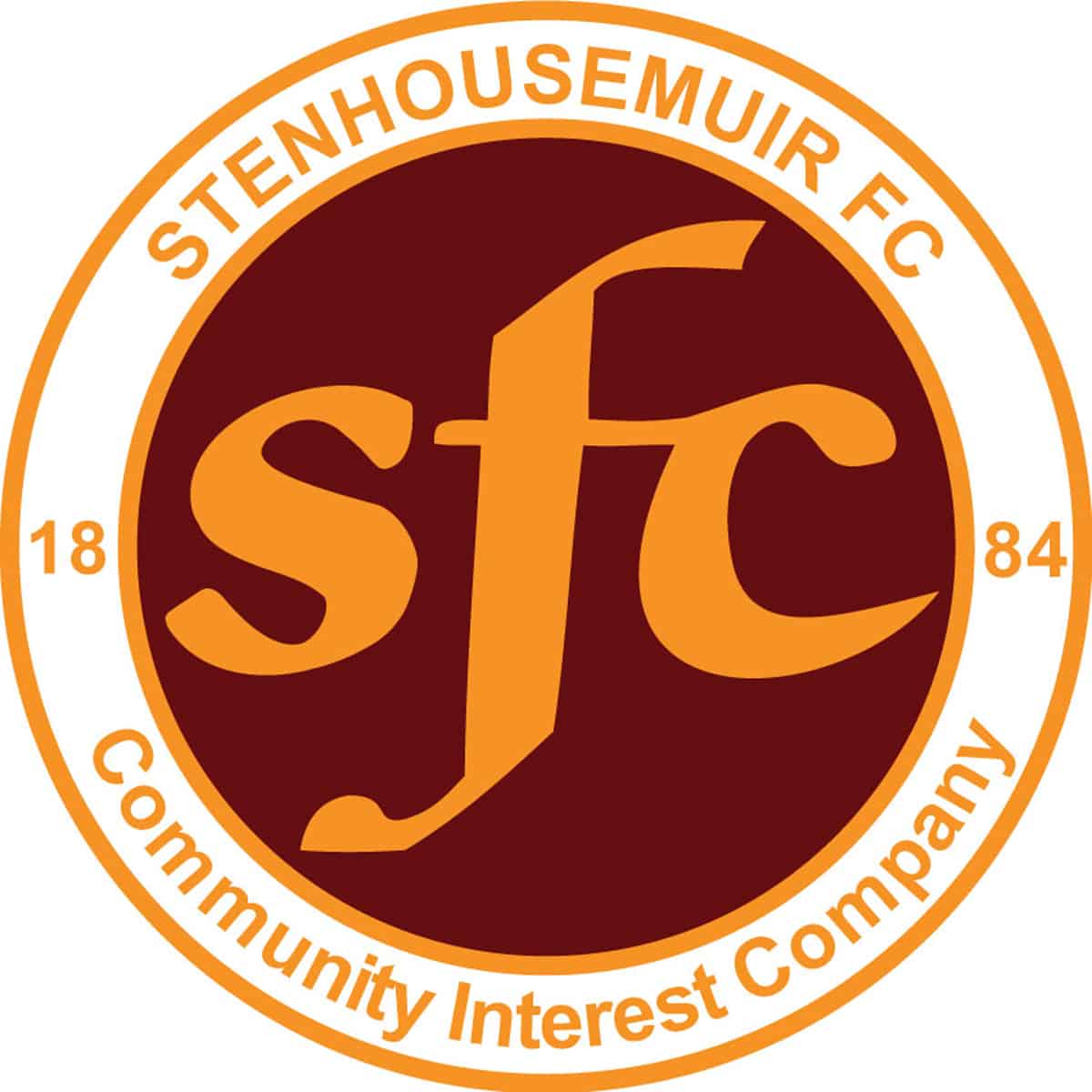 Friendly