Stenhousemuir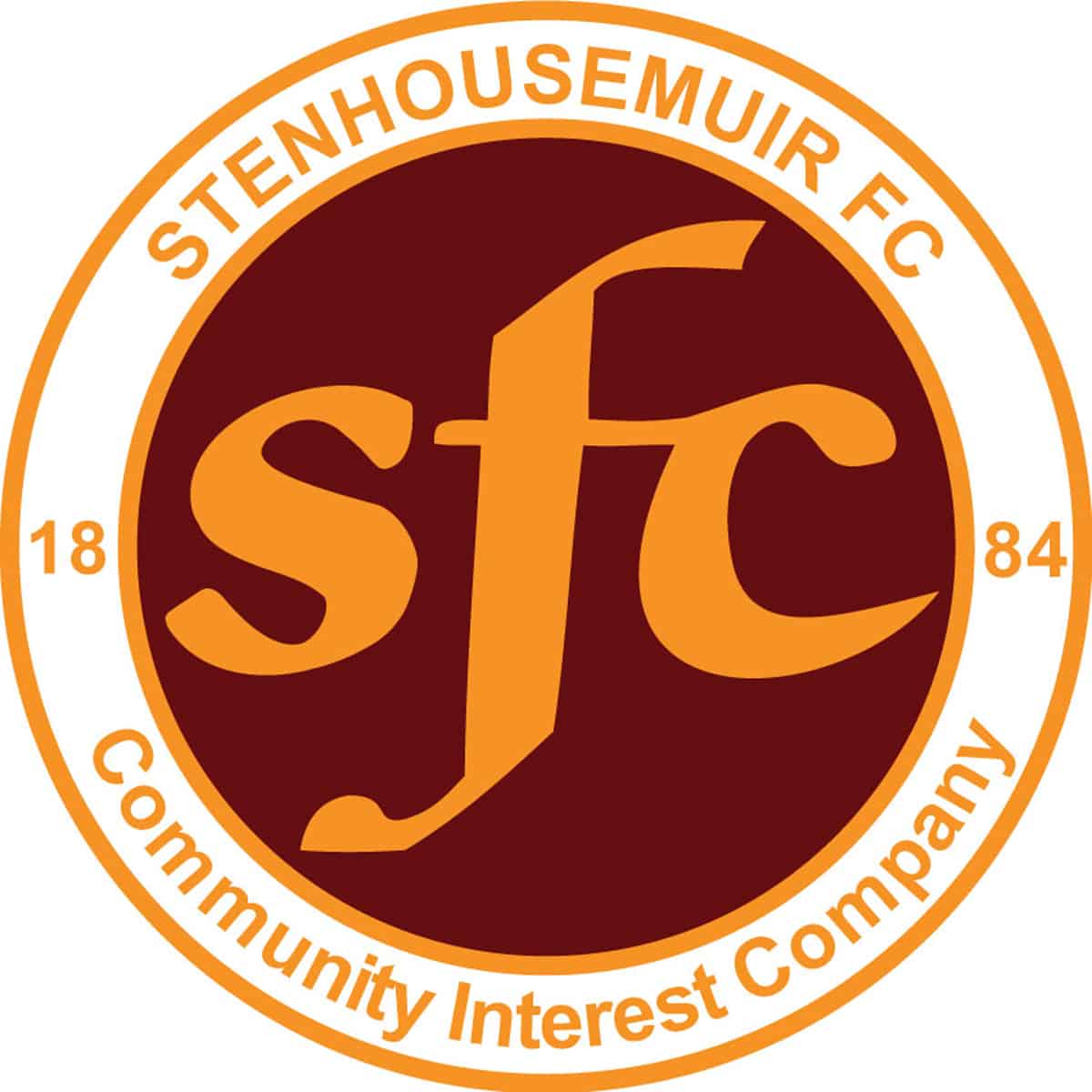 1
vs
2
Archive
Match Report
Stenhousemuir v Livingston at Ochilview Park, Stenhousemuir on 08.03.11
Irn Bru Scottish Second Division Att 431
Stenhousemuir 1 [Williams 76] Livingston 2 [Russell 3, De Vita 31]
Stenhousemuir made a couple of enforced changes for this encounter against Livingston with Scott Fusco and Scott Dalziel both missing through injury and they were replaced by Gary Thom and Andy Stirling.
Livingston took the initiative in the early stages of this game with poor control by Gary Thom letting in Iain Russell in the second minute of the game but the Livi marksman shot wide of the target. Within a minute though he hit the target after more poor play when a through ball from midfield picked him out and this time he held off a defender and slotted home.
Poor defending was the order of the day and it was Livingston's turn to see their defence blunder in the 11th minute letting a cross drift towards Grant Anderson but the Warrior was unable to get any power into his effort and Tony Bullock made a comfortable save. A couple of minutes later Ally Brown was called into action to save a Liam Fox effort after Eric Paton had given the ball away.
Although Stenhousemuir were not playing well they could still create chances from set pieces and Jordan Smith had an effort from a Sean Dickson corner go wide in 26 minutes then an Alex Williams knock down to Smith saw the defender call Bullock into action to prevent the equaliser.
The league leaders doubled their lead in controversial fashion in the 31st minute. Rafaele De Vita lobbed Ally Brown then shot into an empty net after the Stenhousemuir players had momentarily stopped when the assistant referee had flagged for offside before changing his mind and taking his flag down after being signalled by the referee to do so..
Stenhousemuir after this upset changed formation With Simon Lynch coming on for Andy Stirling and they were almost rewarded when Alex Williams had an effort deflected just wide and from the resultant corner Eric Paton's effort went just the wrong side of the post.
Before half time both sides suffered from injuries with Stenhousemuir captain Jordan Smith falling awkwardly and was replaced by Lewis Sloan as the Warriors had to re-jig their defence with Sloan going into midfield and Iain Thomson dropping back. Meanwhile Livi's Keaghan Jacobs limped off in stoppage time and he was unable to continue with David Sinclair taking his place.
The second half was a fairly subdued affair with Livingston appearing to play within themselves whilst Stenhousemuir huffed and puffed without really threatening. The home side did get back into the game in the 76th minute though when Tony Bullock made a hash of an Eric Paton free kick and Alex Williams showed his predatory instinct to lash the ball into the net.
Stenhousemuir took some self belief from this goal but were unable to inflict further damage as the league leaguers held on once more for an unconvincing win
Stenhousemuir – Brown, Lyle, Dickson, Thom, Smith [Sloan 44], I.Thomson [b71], Anderson, Stirling [Lynch 34], Williams, Paton and Dalziel. Subs not used – Quinn, S.Thomson and McCluskey
Livingston – Bullock, C.Barr, Talbot, Hamill, Cowan, Watson, Fox [b67], Keaghan Jacobs [Sinclair h/t], De Vita [Winters 85], Russell [Conway 85] and Kyle Jacobs. Subs not used – O'Bryne and McDowall
Referee – Charlie Richmond Assistants – Barry Cook and Grant Irvine
Details
| Date | Time | League | Season | Full Time |
| --- | --- | --- | --- | --- |
| March 8, 2011 | 7:30 pm | SPFL Ladbrokes League 1 | 2010/2011 | 90' |
Ground
Ochilview Park Stenhousemuir
Results
| | | | | |
| --- | --- | --- | --- | --- |
| Stenhousemuir | 1 | — | 1 | Loss |
| Archive | 2 | — | 2 | Win |
Past Meetings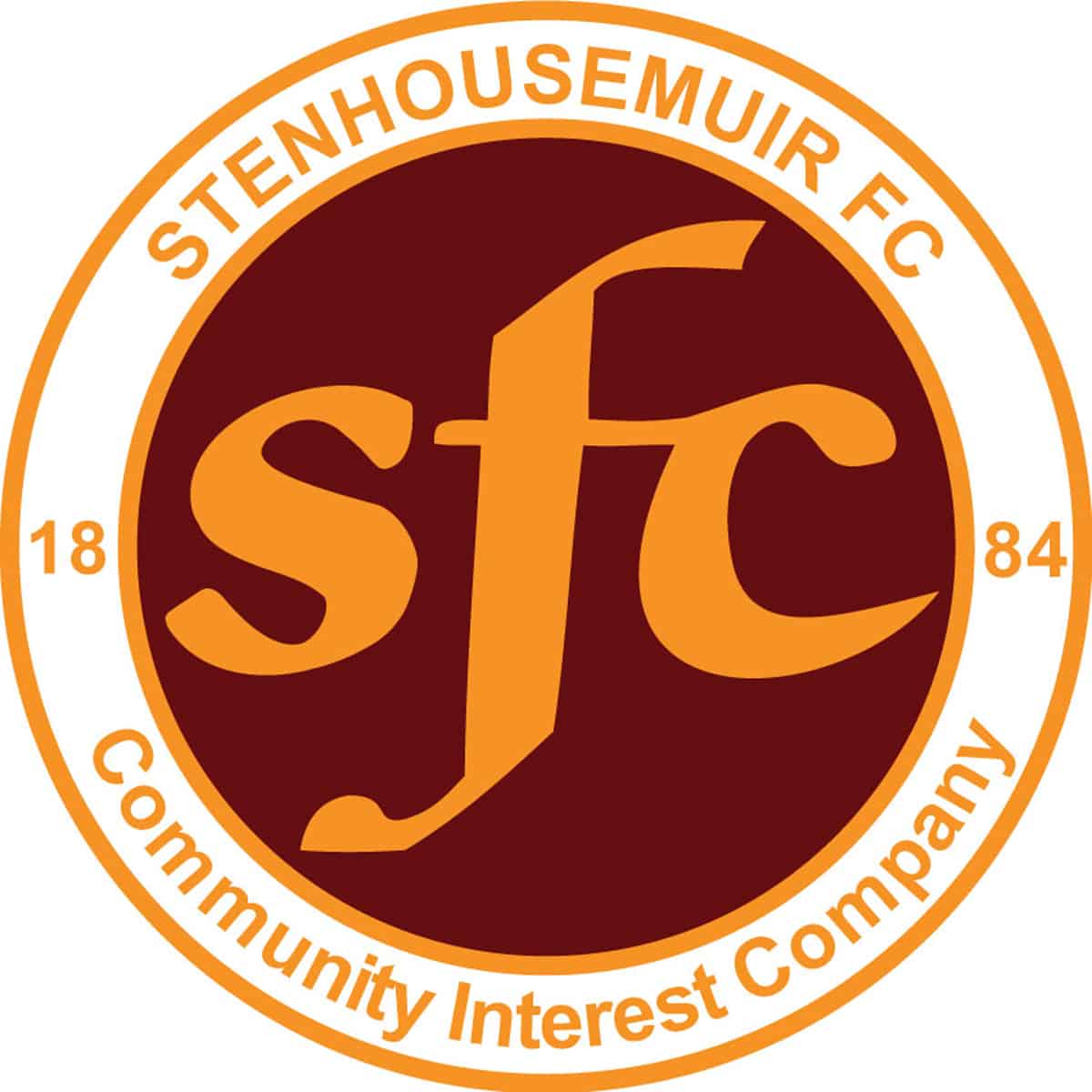 SPFL Ladbrokes League 1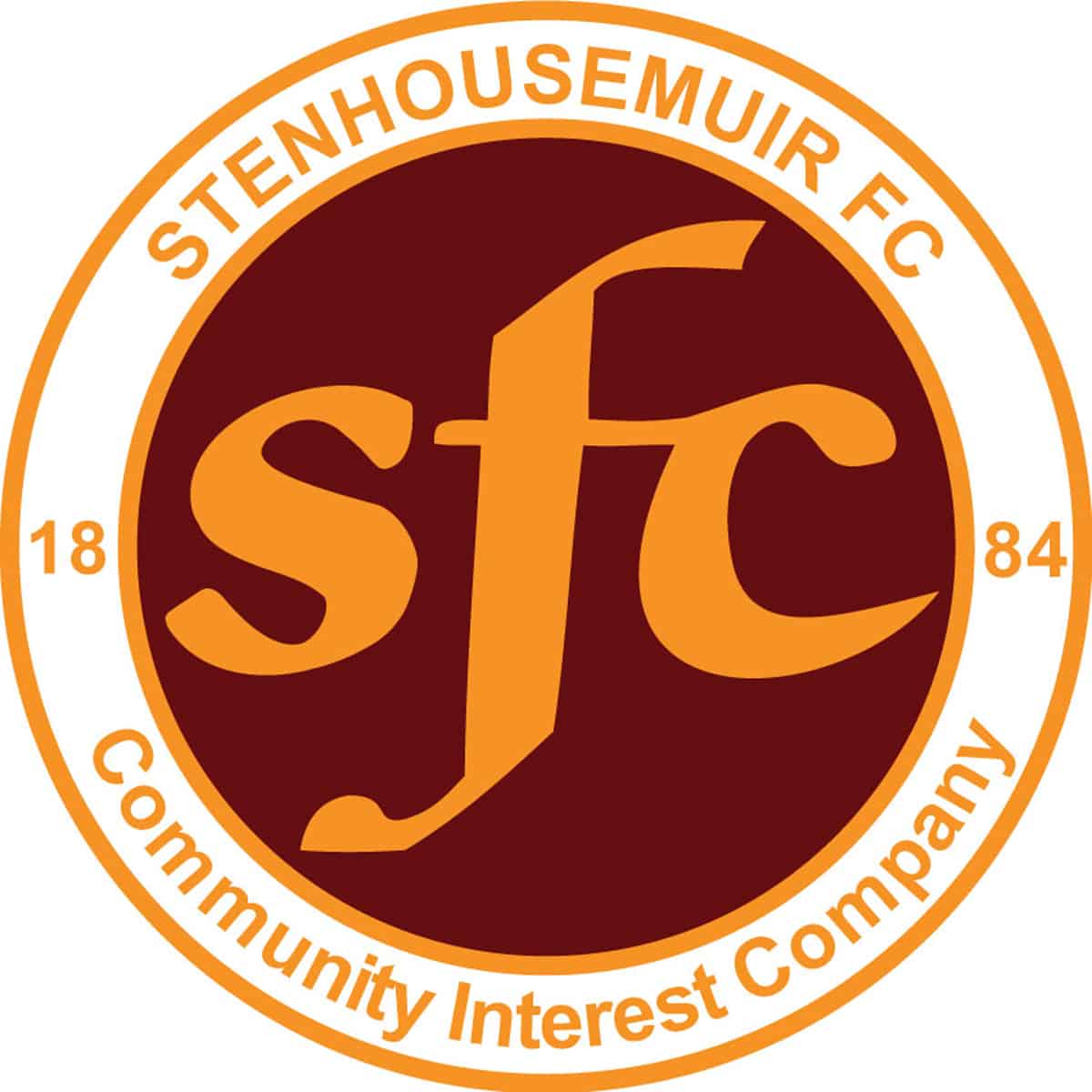 SPFL Ladbrokes League 1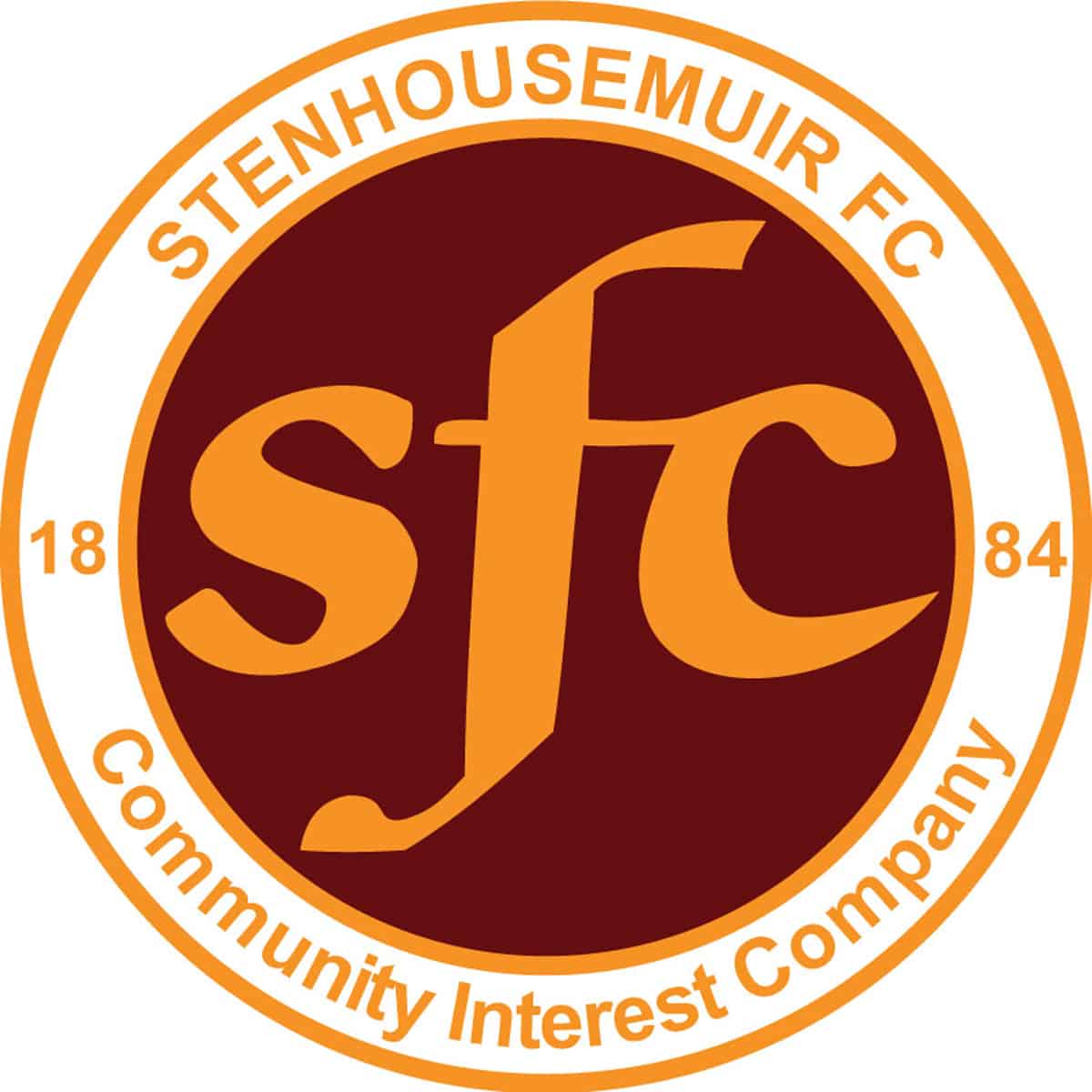 SPFL Ladbrokes League 1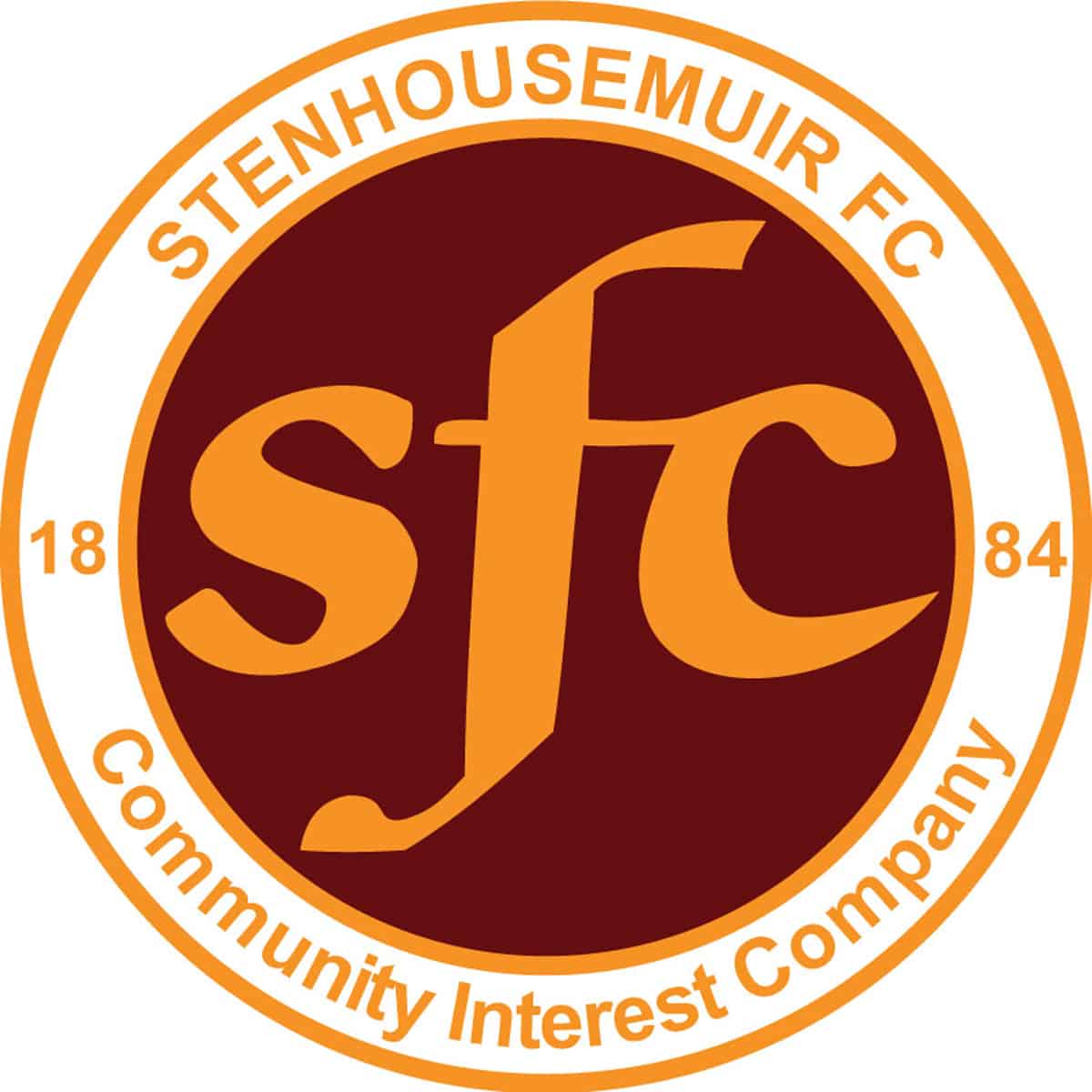 SPFL Ladbrokes League 1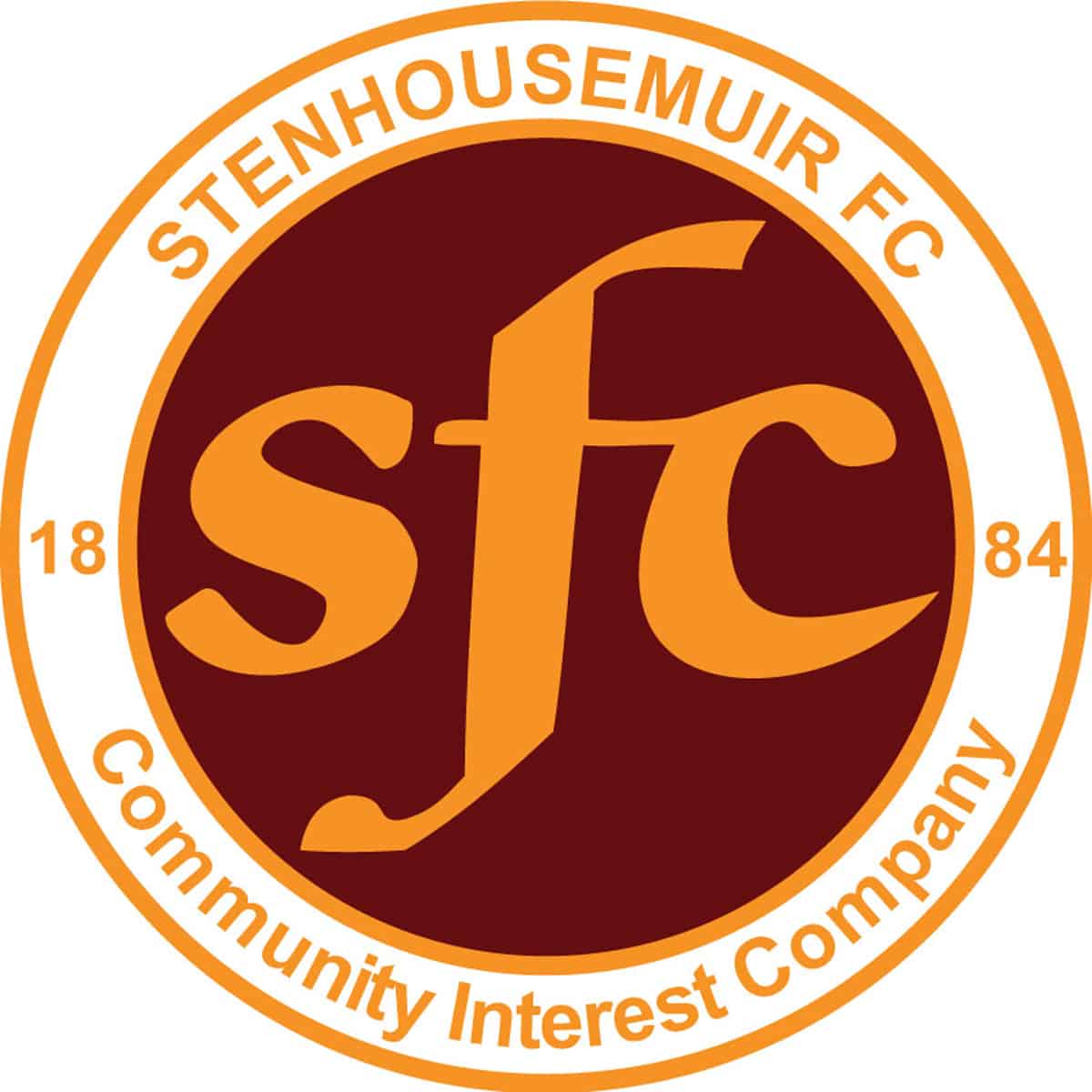 SPFL Ladbrokes League 1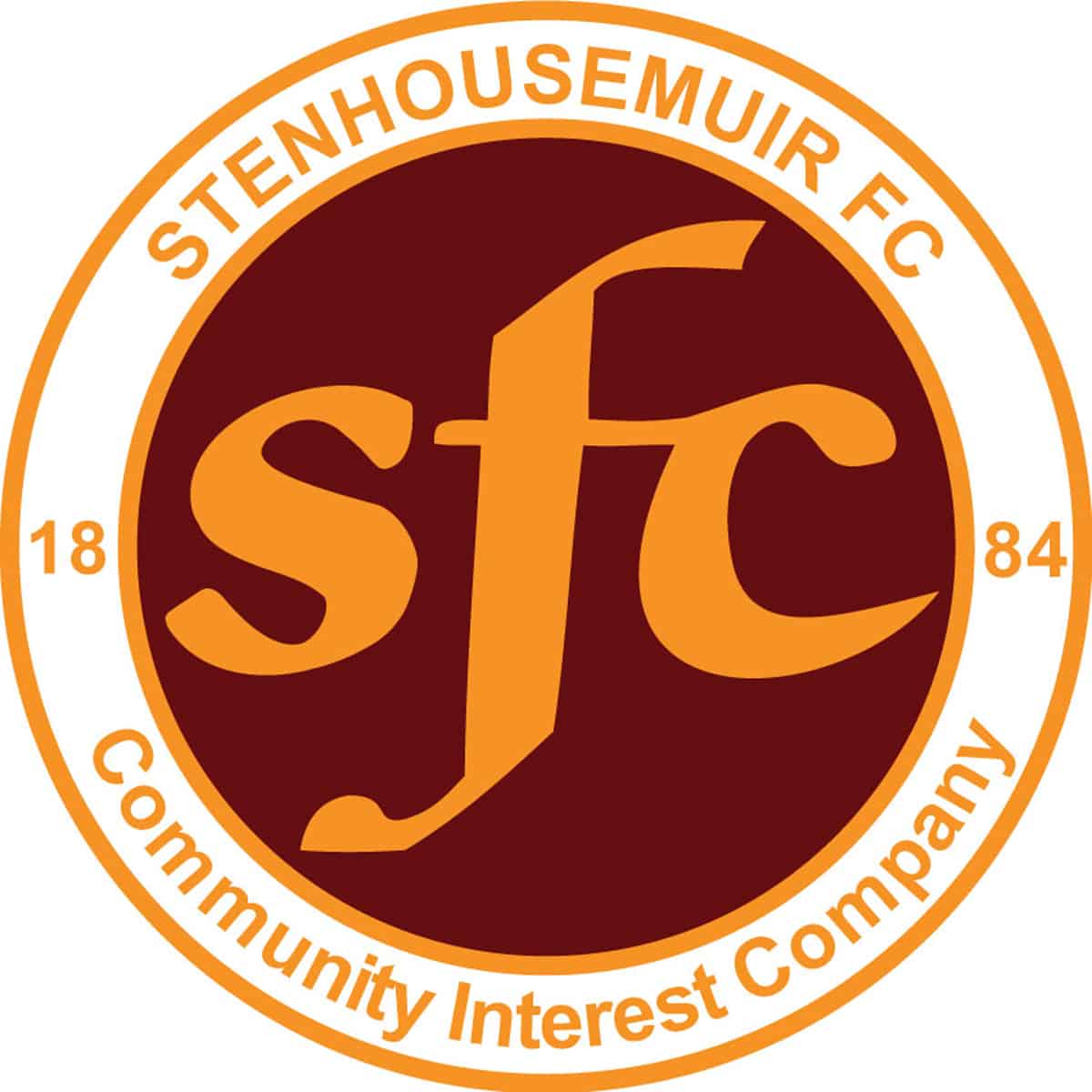 SPFL Ladbrokes League 1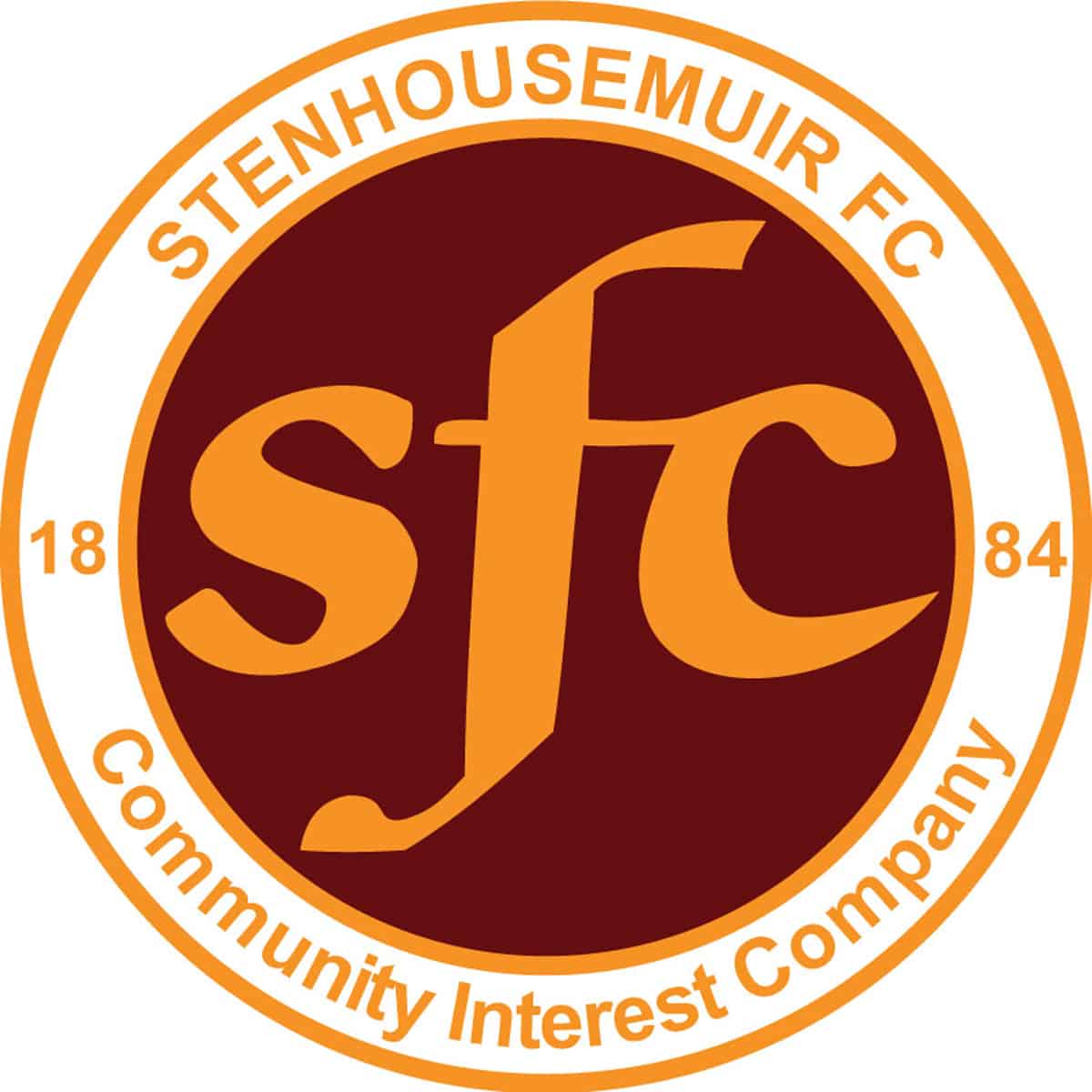 SPFL Ladbrokes League 1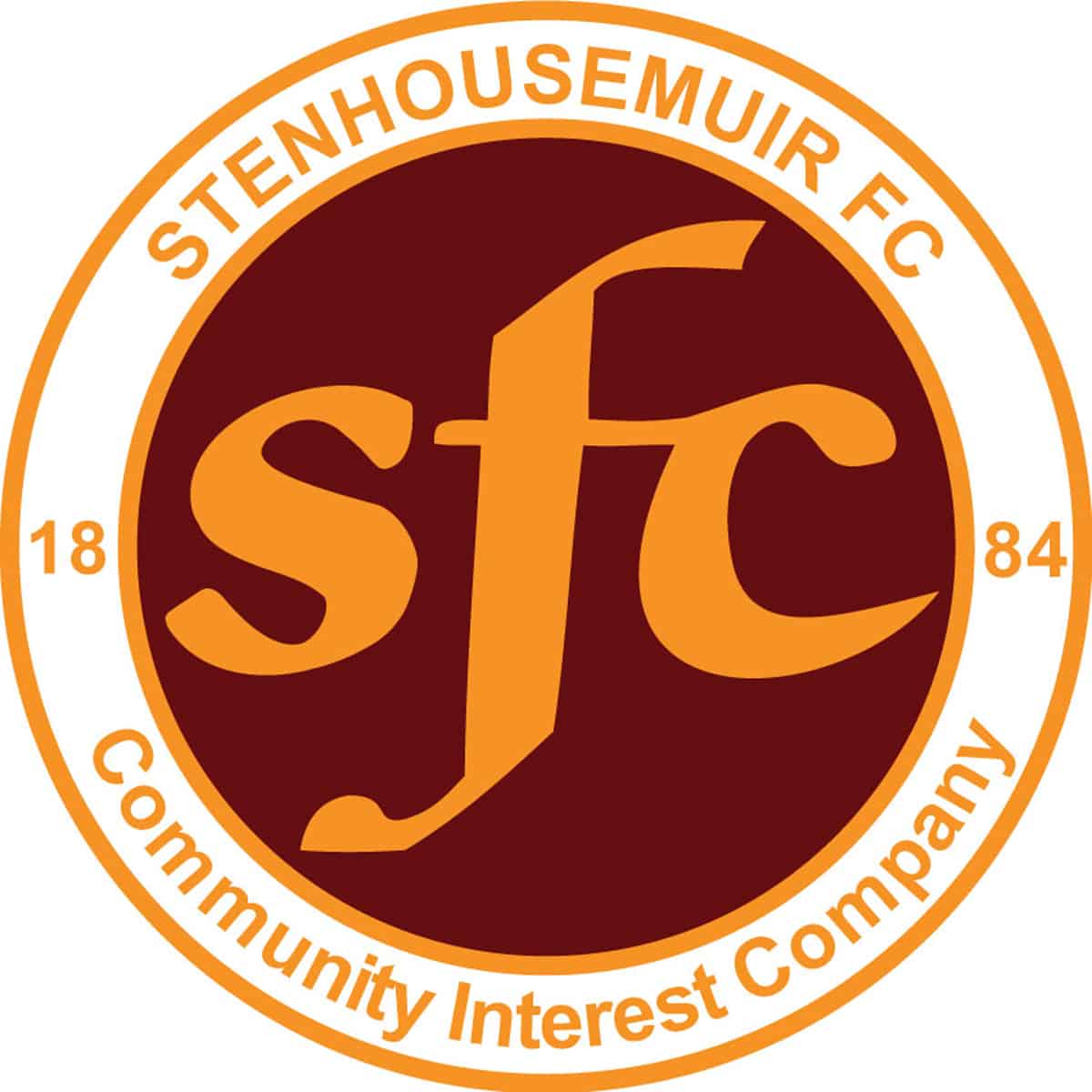 Scottish Gas Men's Scottish Cup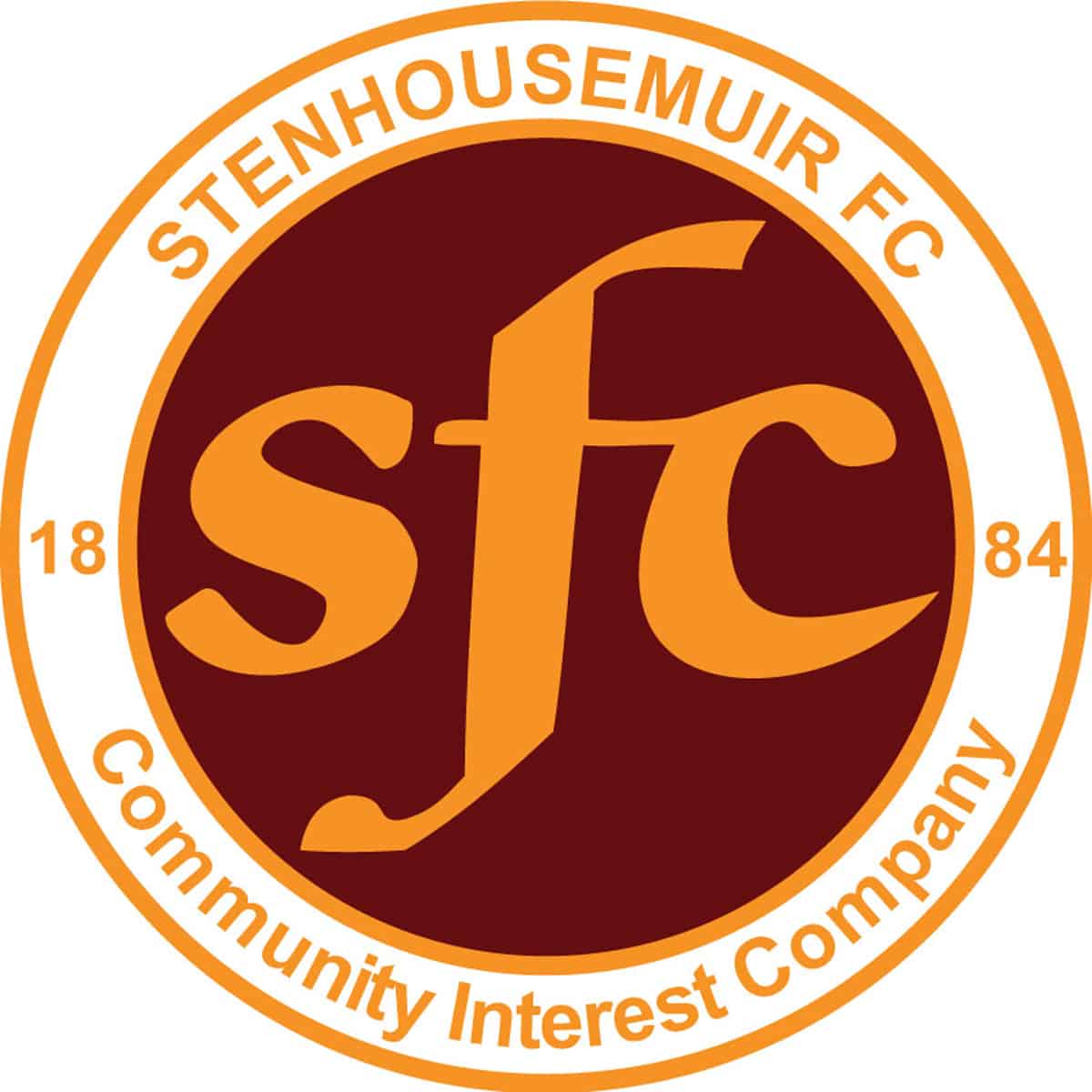 SPFL Ladbrokes League 1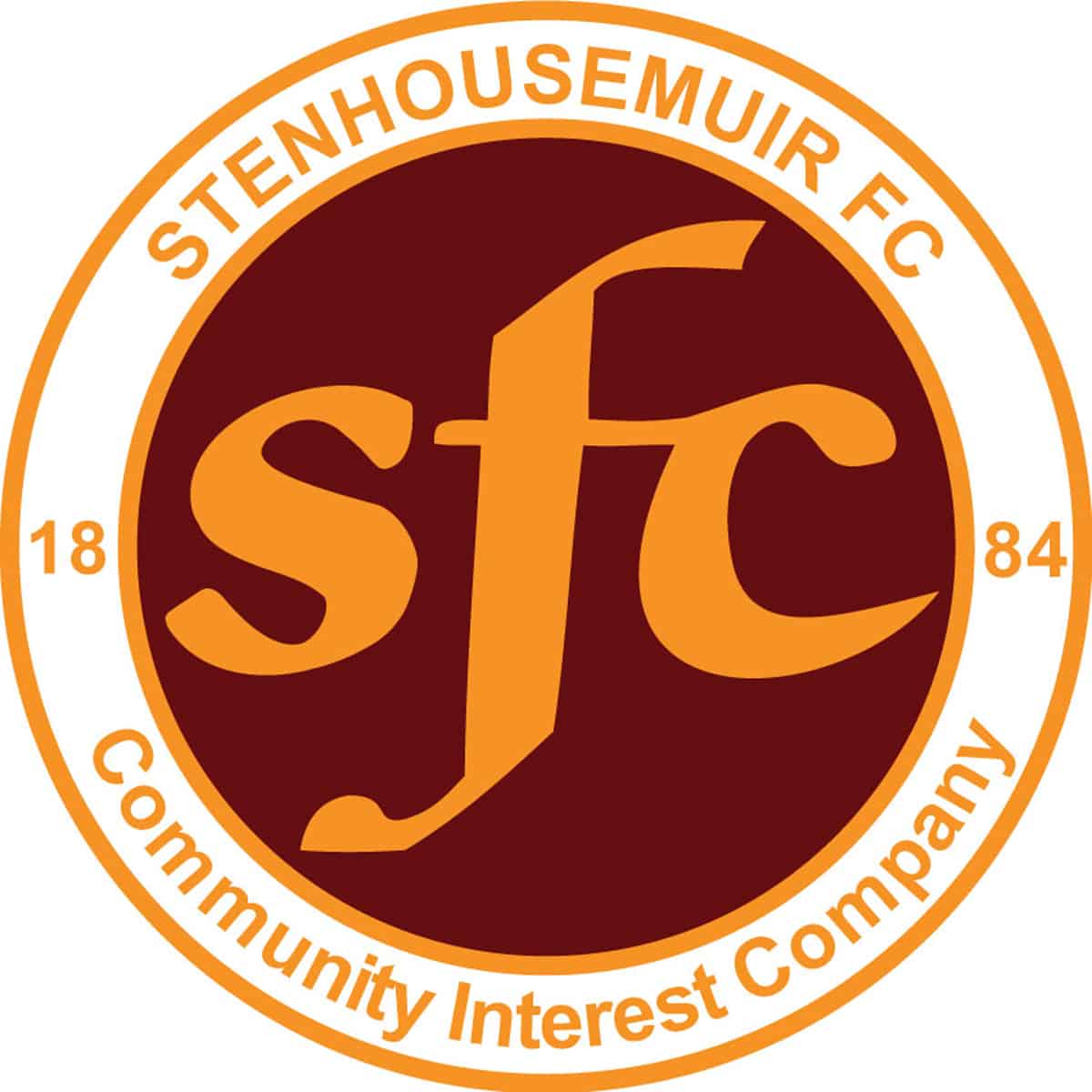 Scottish Gas Men's Scottish Cup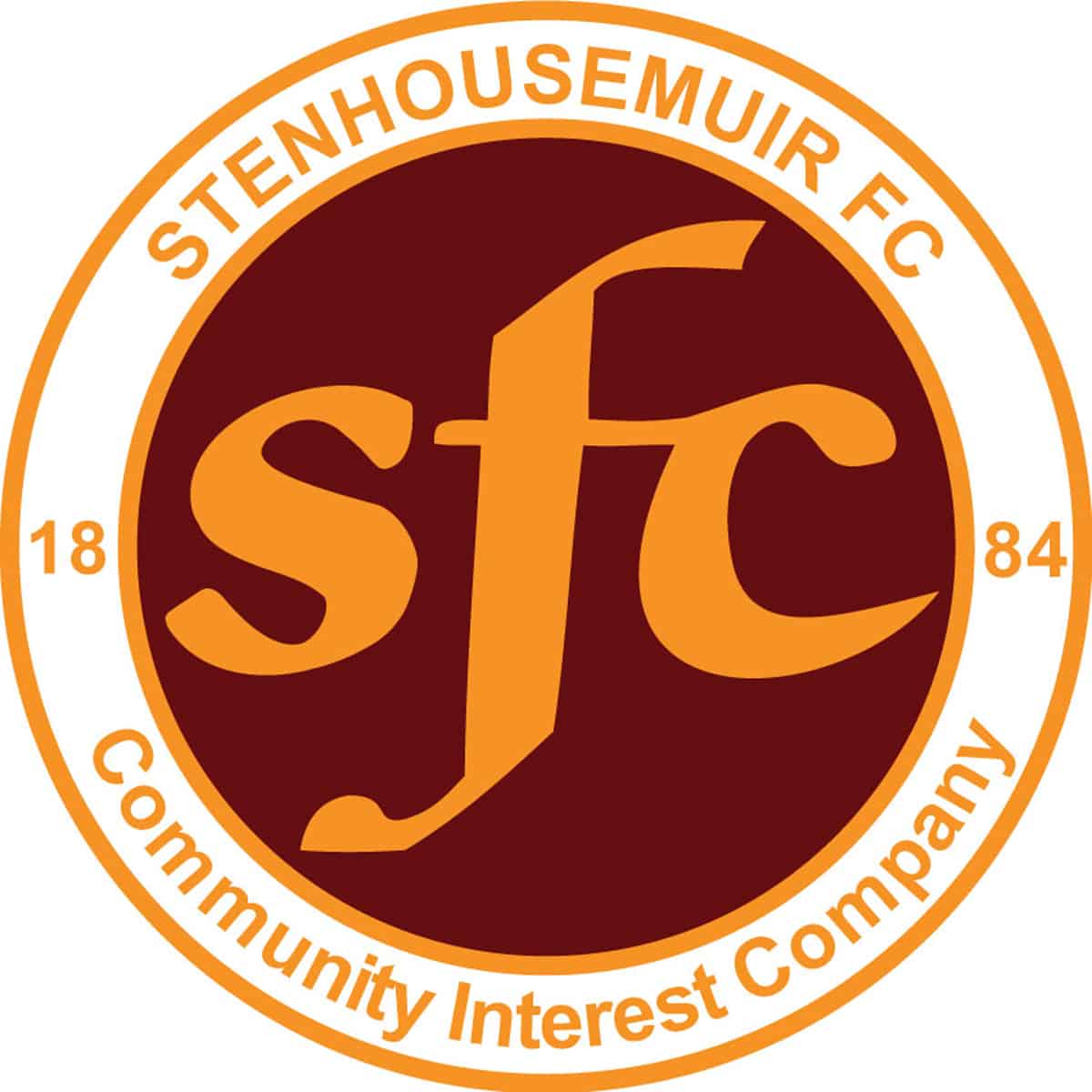 SPFL Ladbrokes League 1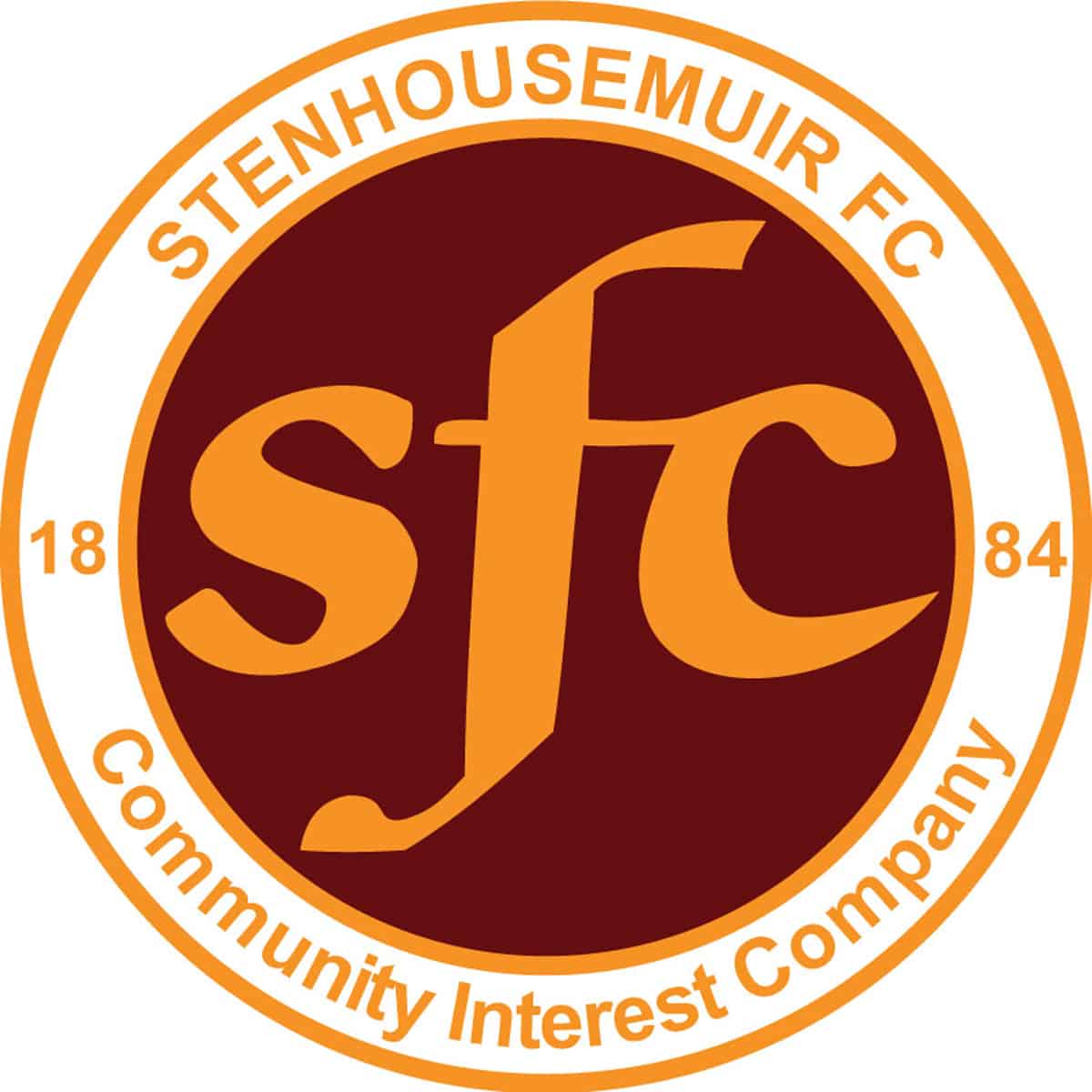 Scottish Gas Men's Scottish Cup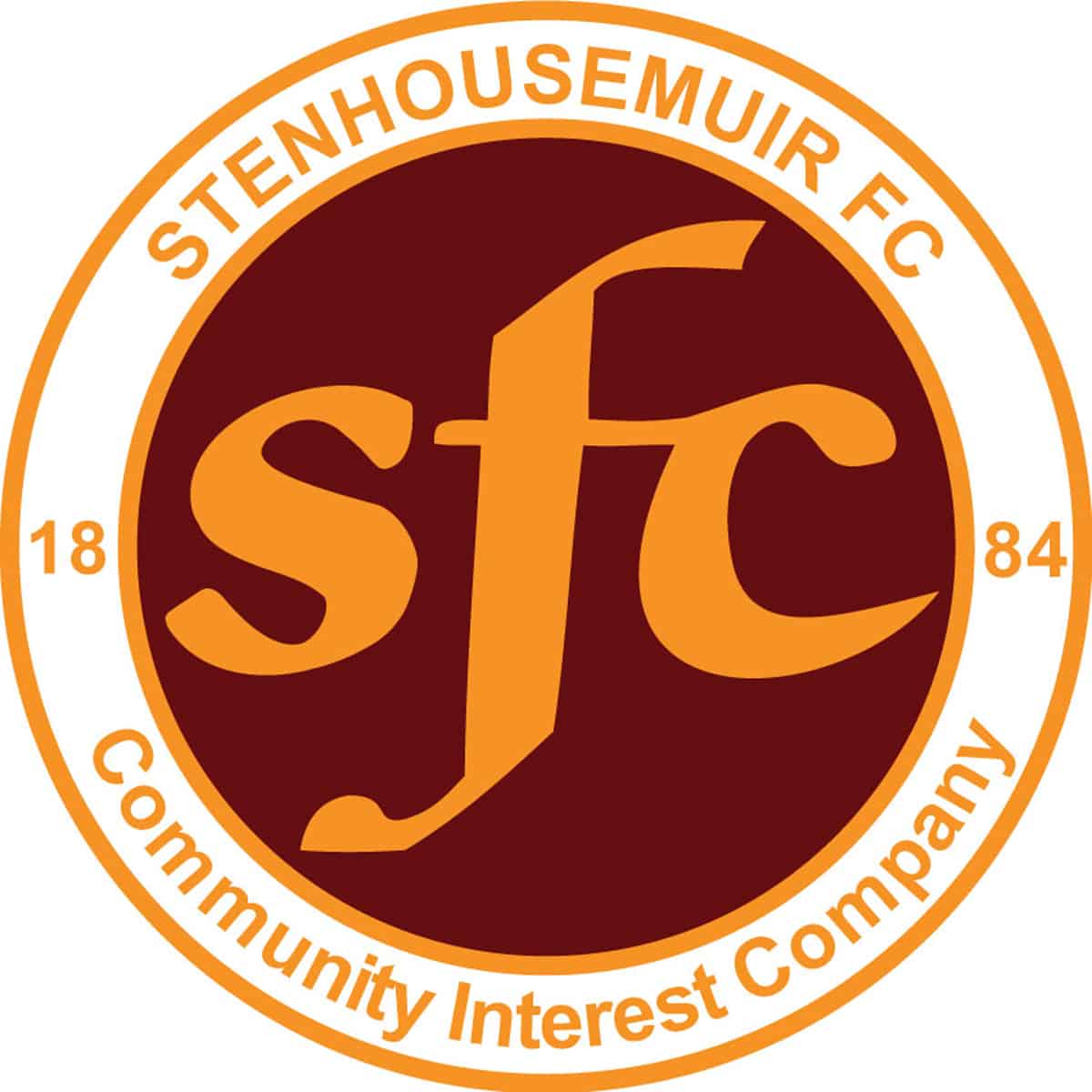 SPFL Ladbrokes League 1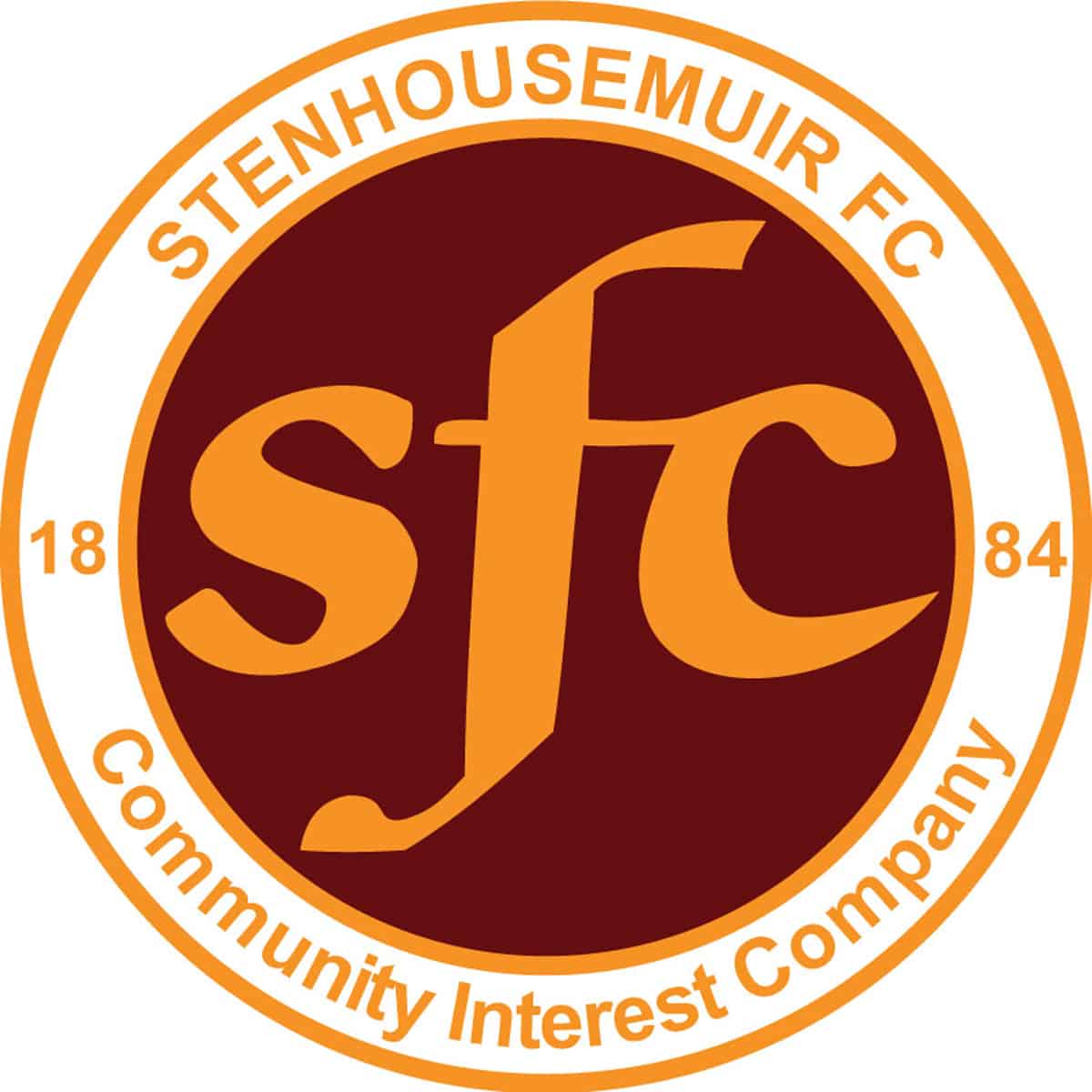 SPFL Ladbrokes League 1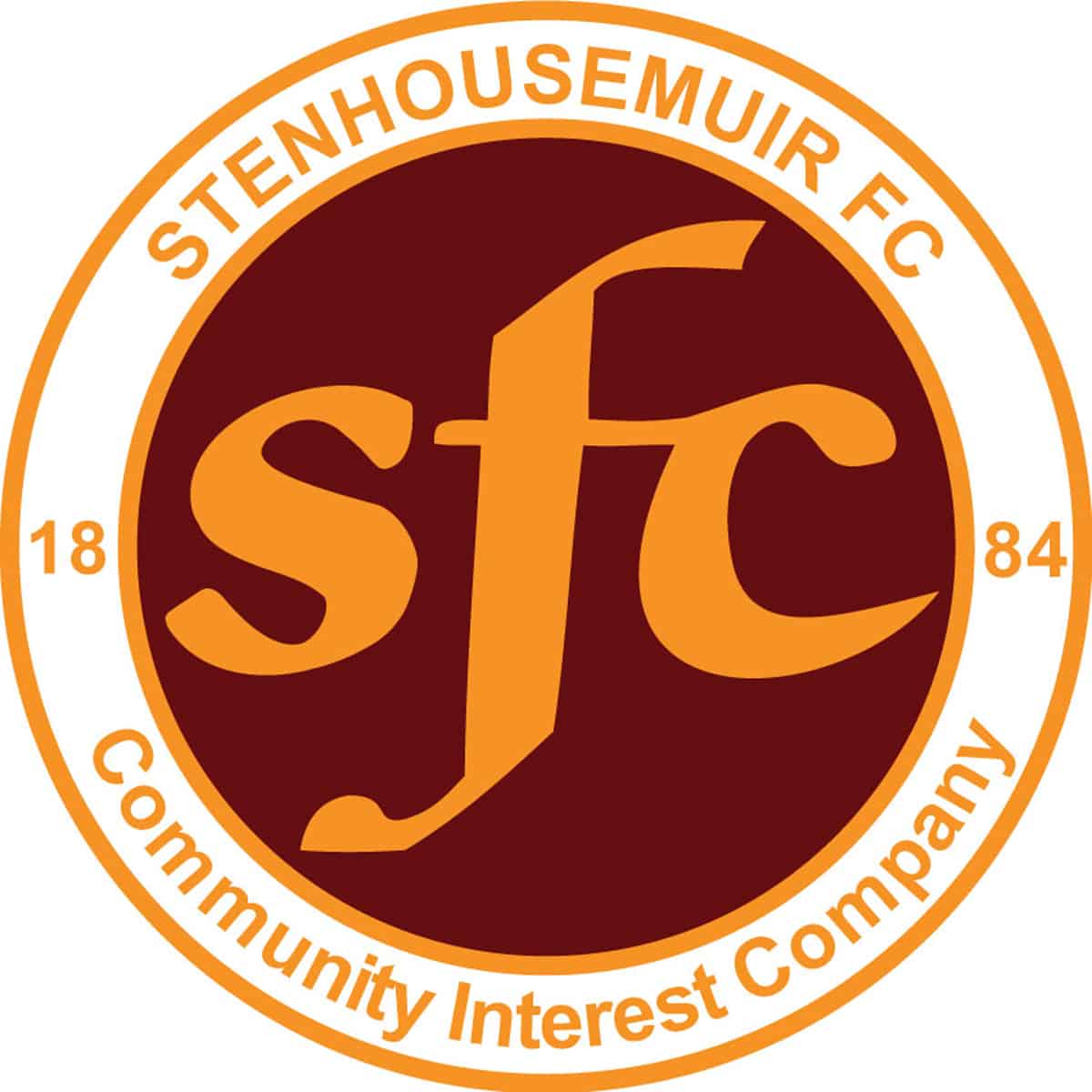 Scottish Gas Men's Scottish Cup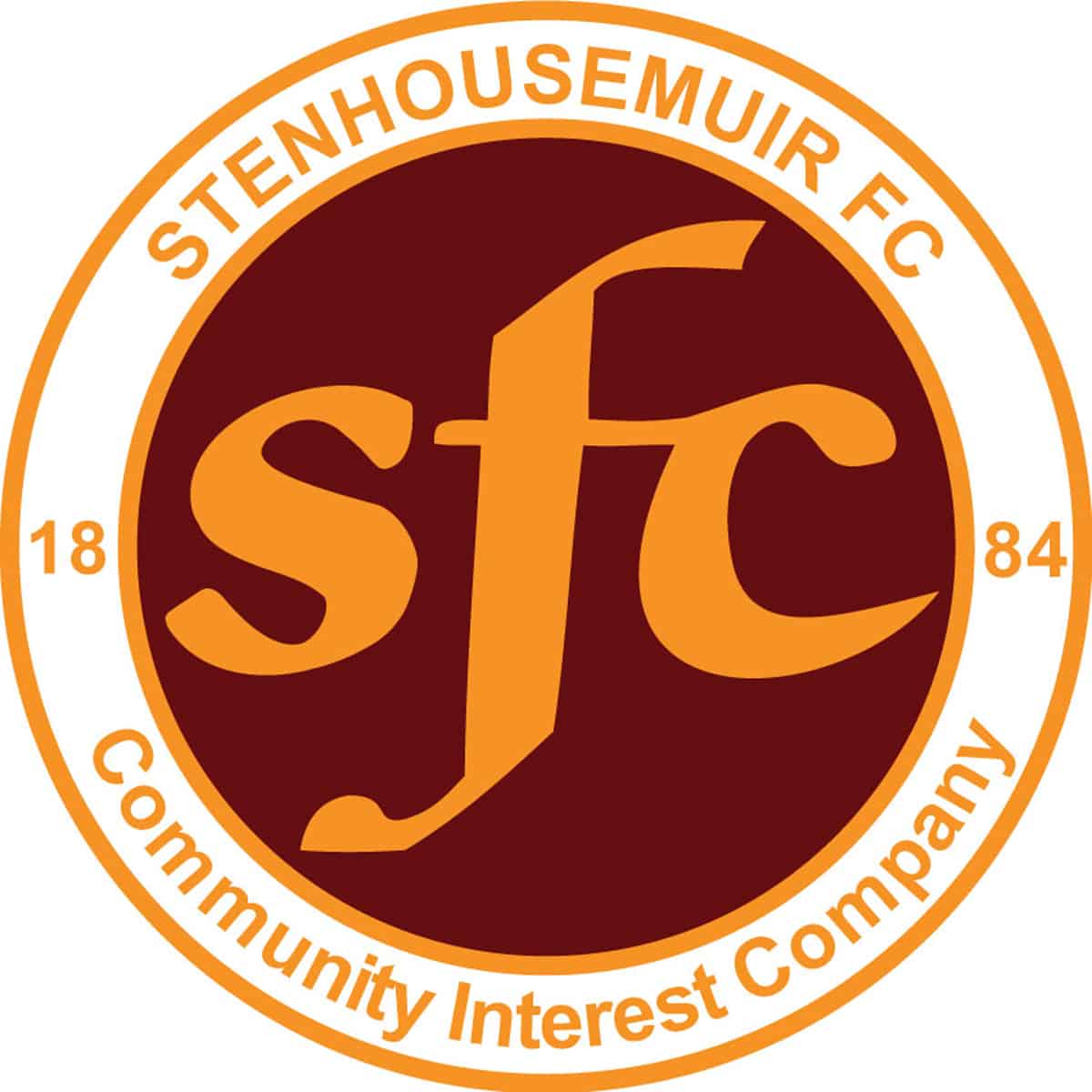 SPFL Ladbrokes League 1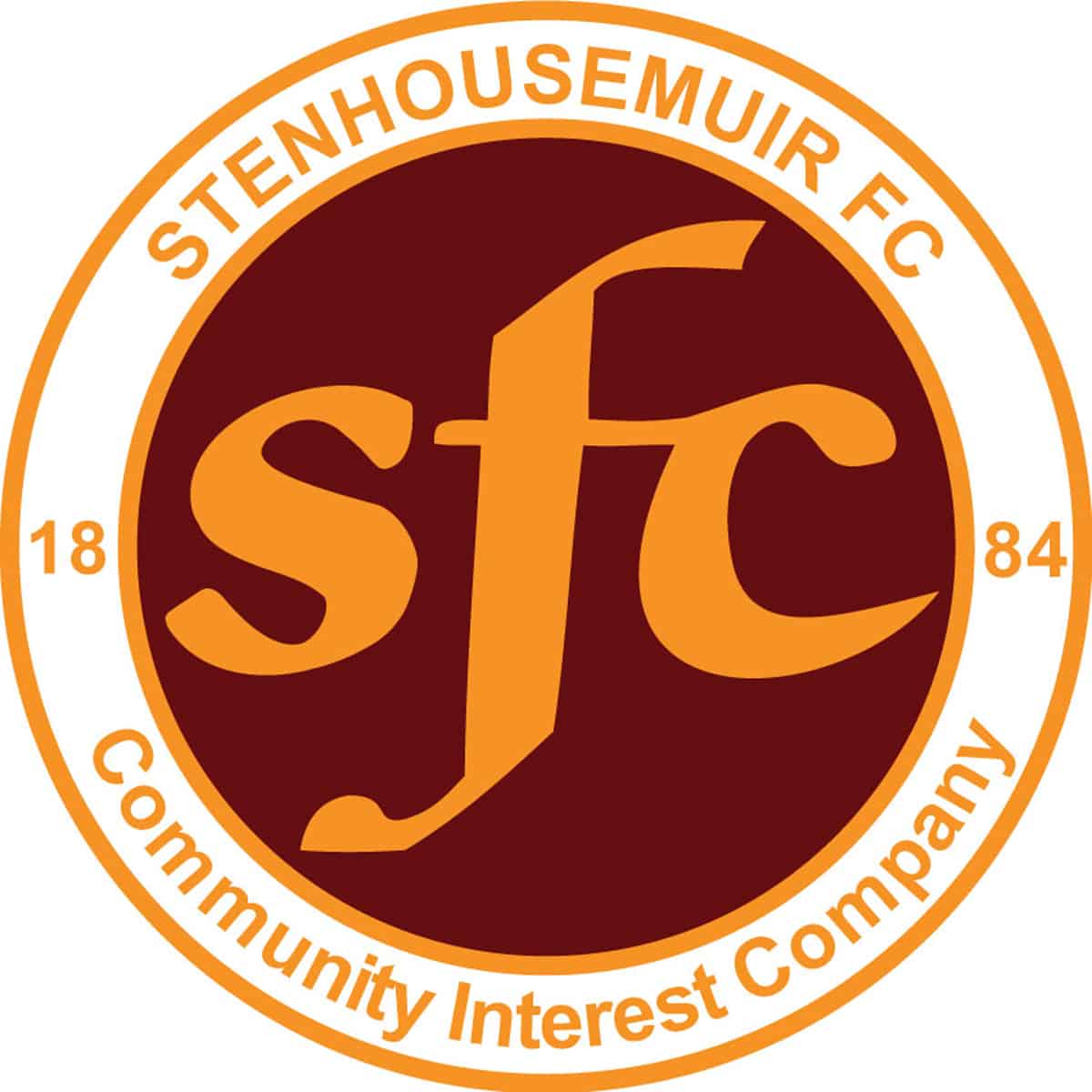 SPFL Ladbrokes League 1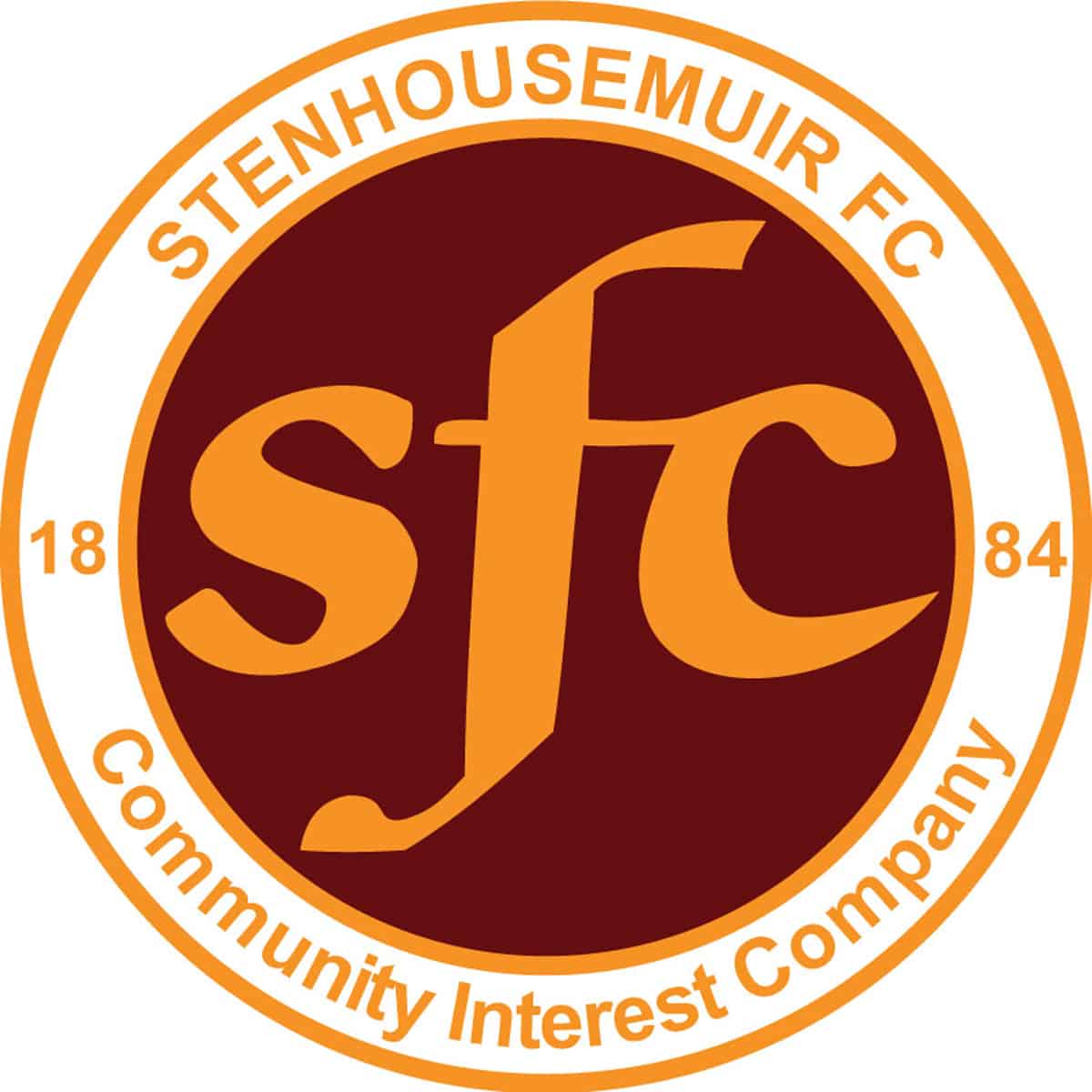 SPFL Ladbrokes League 1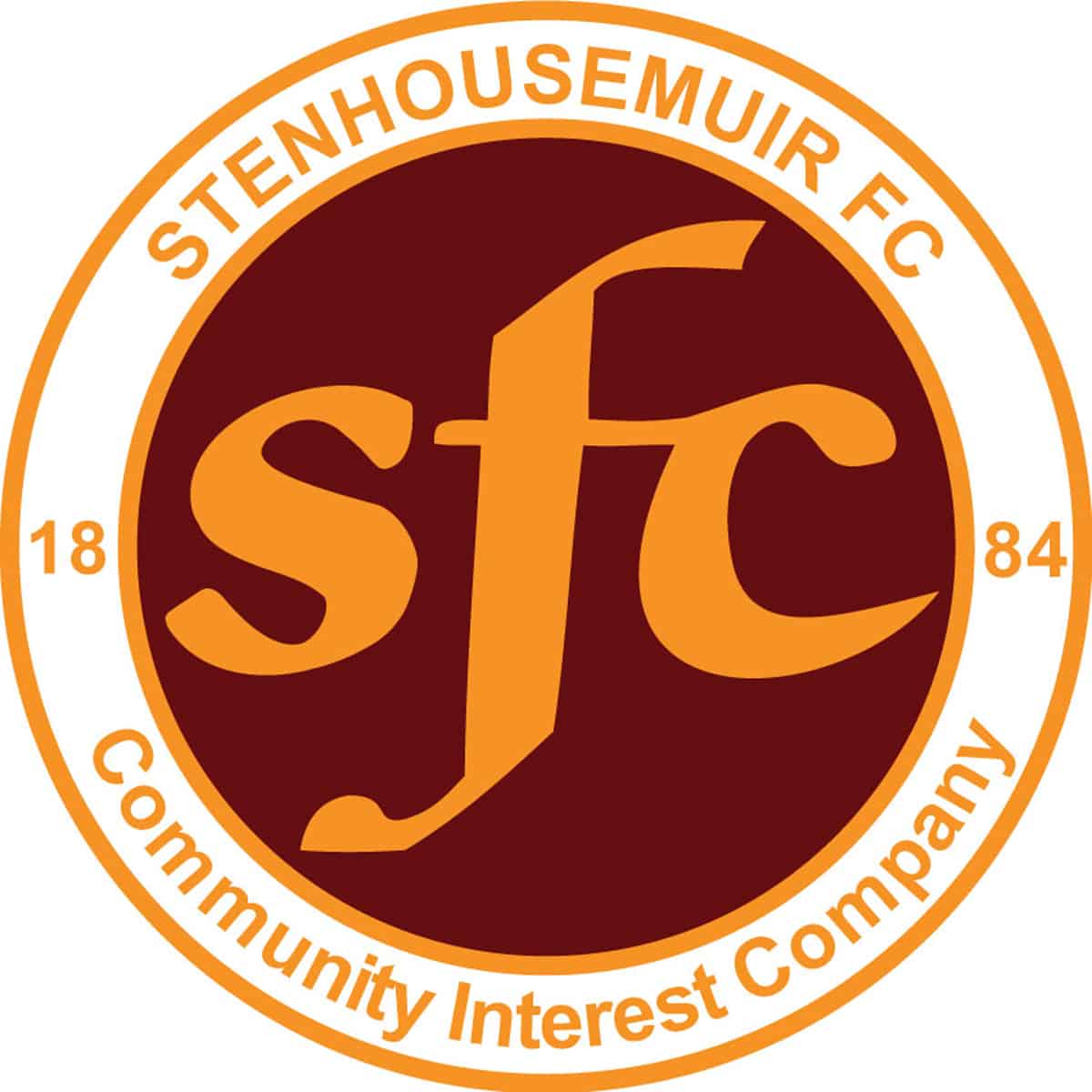 SPFL Ladbrokes League 1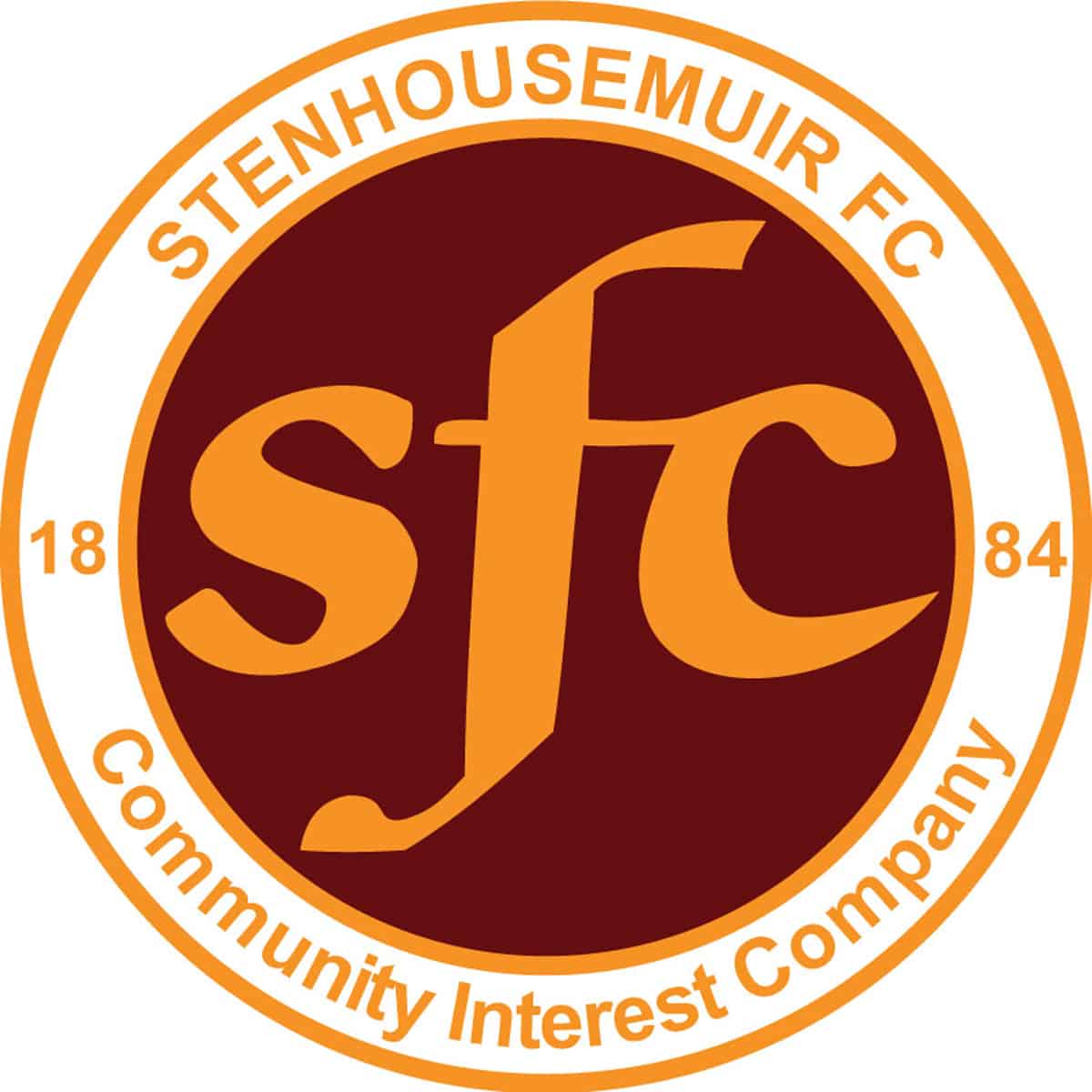 SPFL Ladbrokes League 1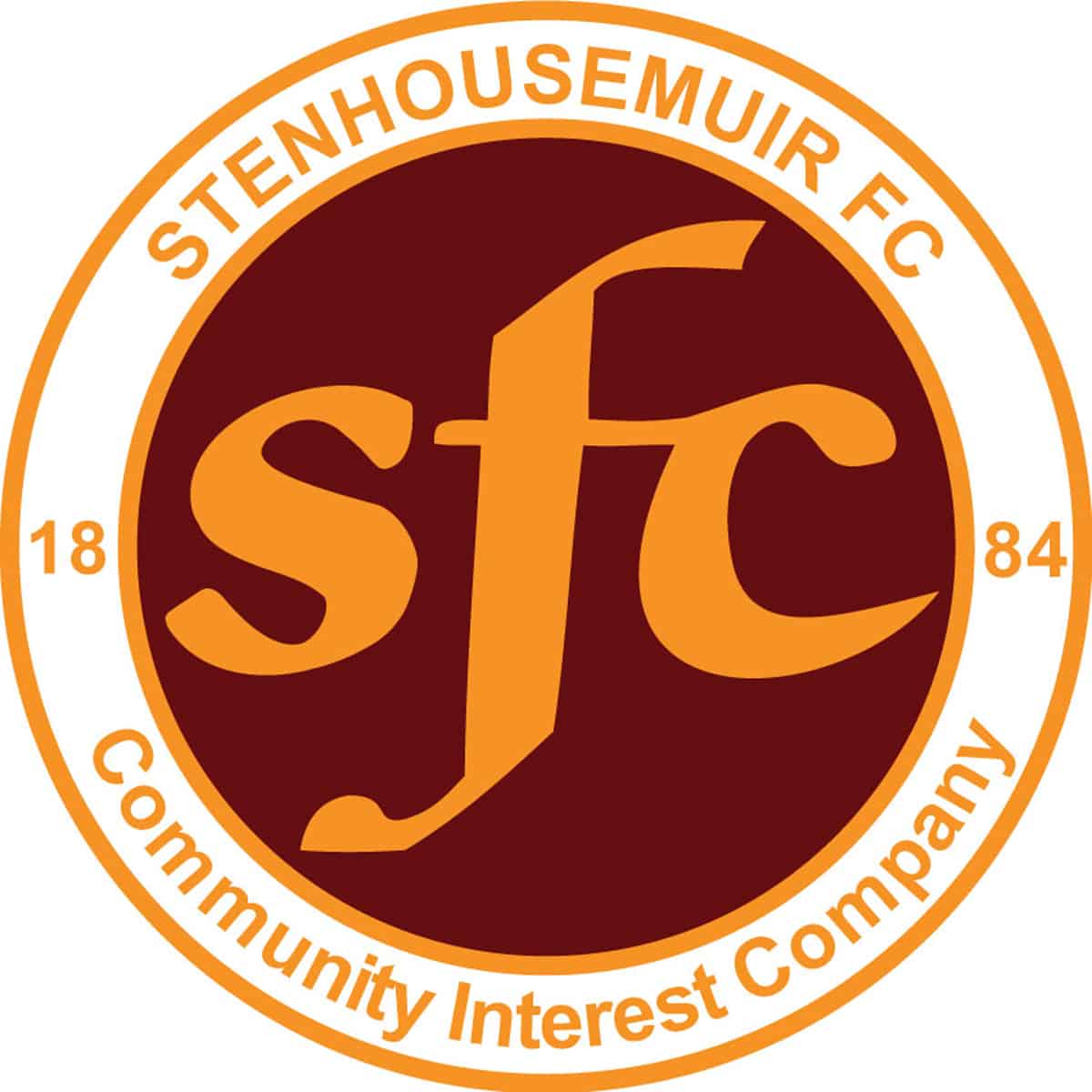 SPFL Ladbrokes League 1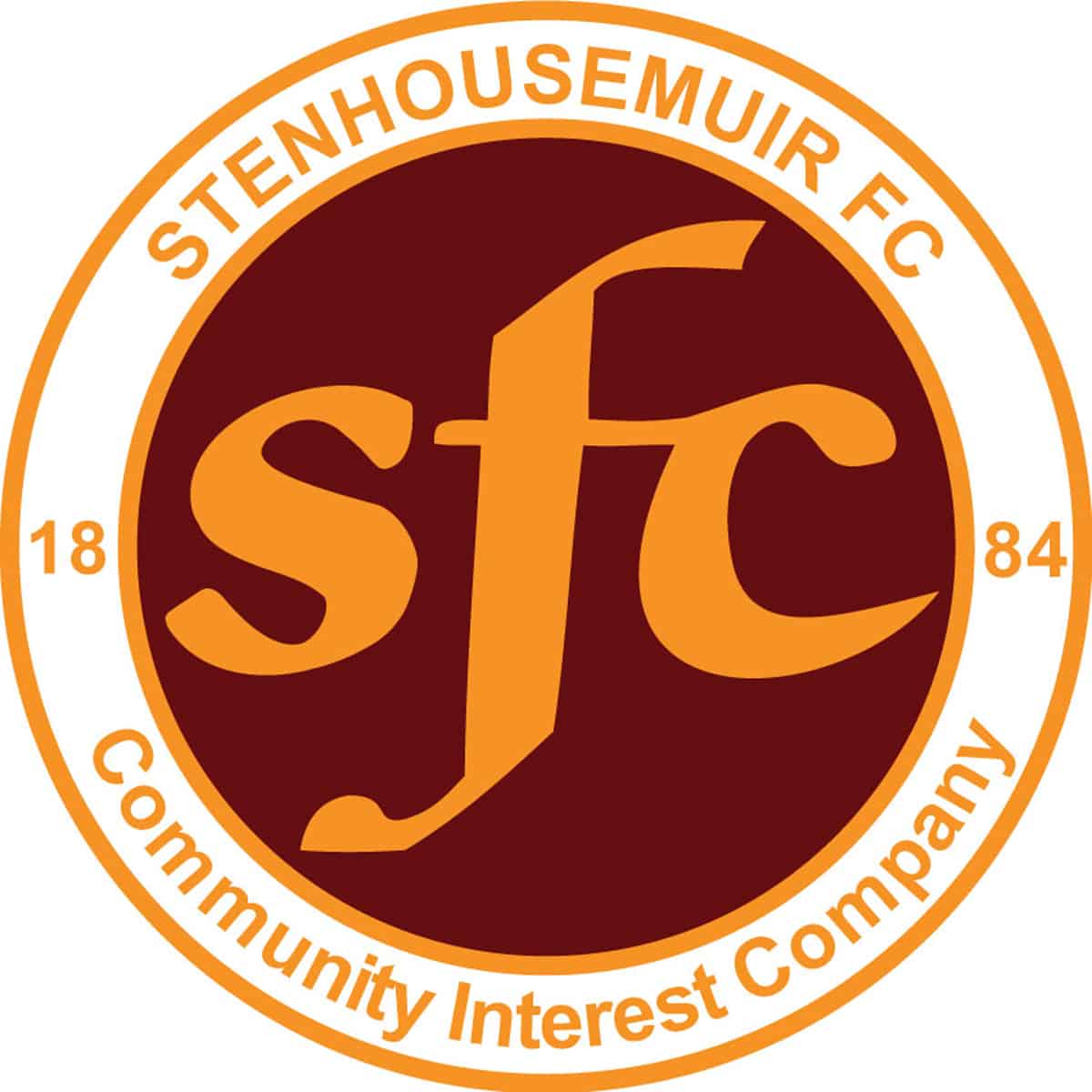 SPFL Ladbrokes League 1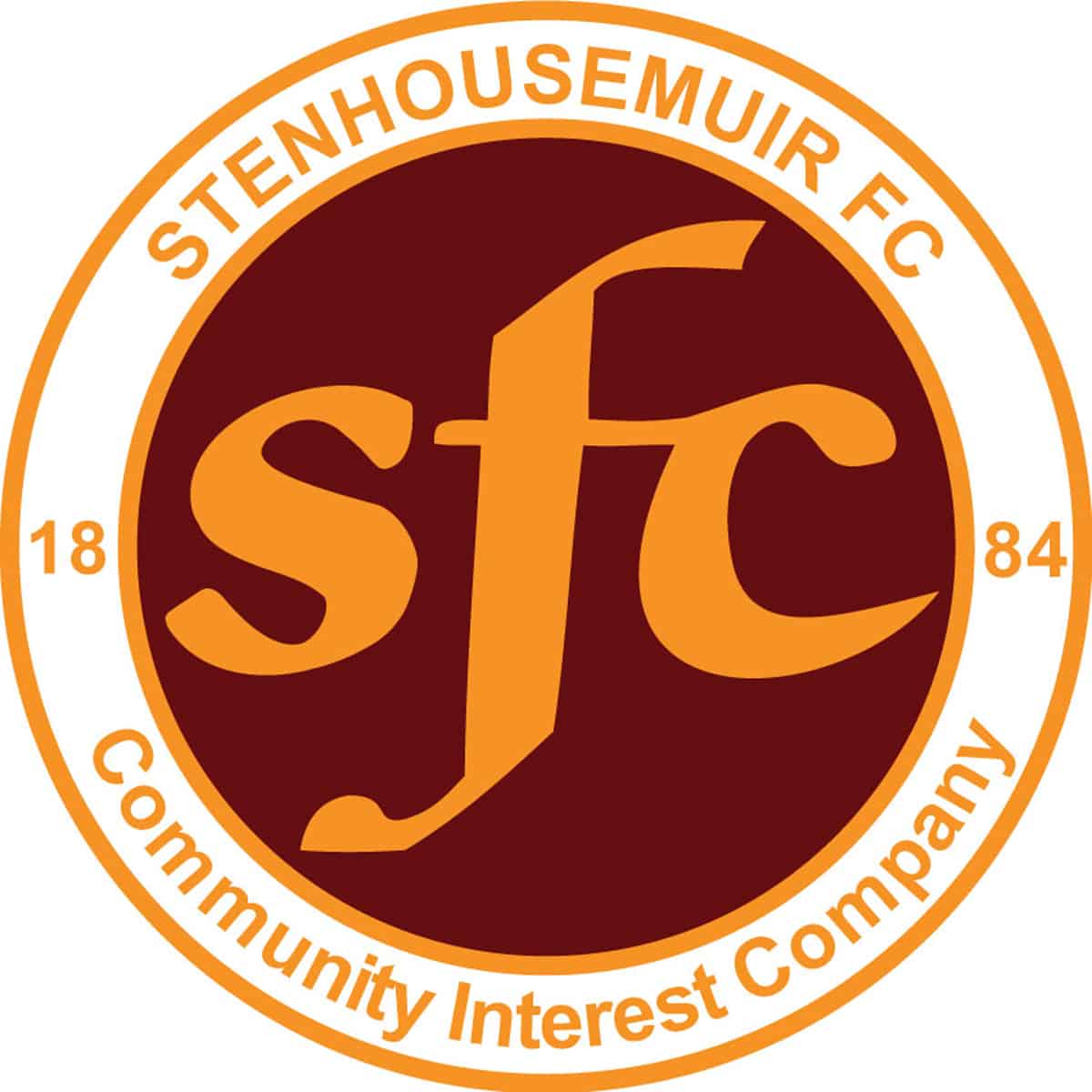 SPFL Ladbrokes League 1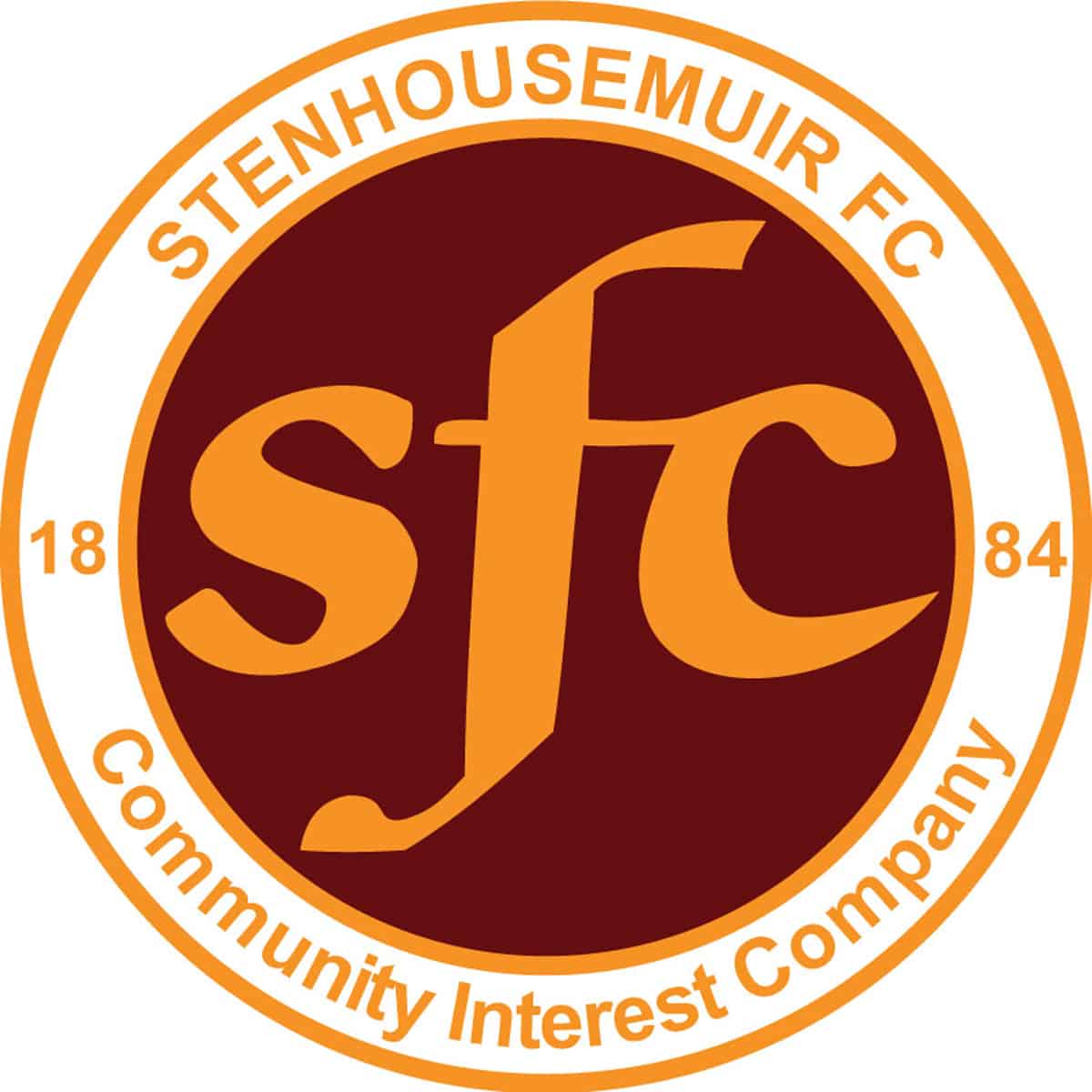 SPFL Ladbrokes League 1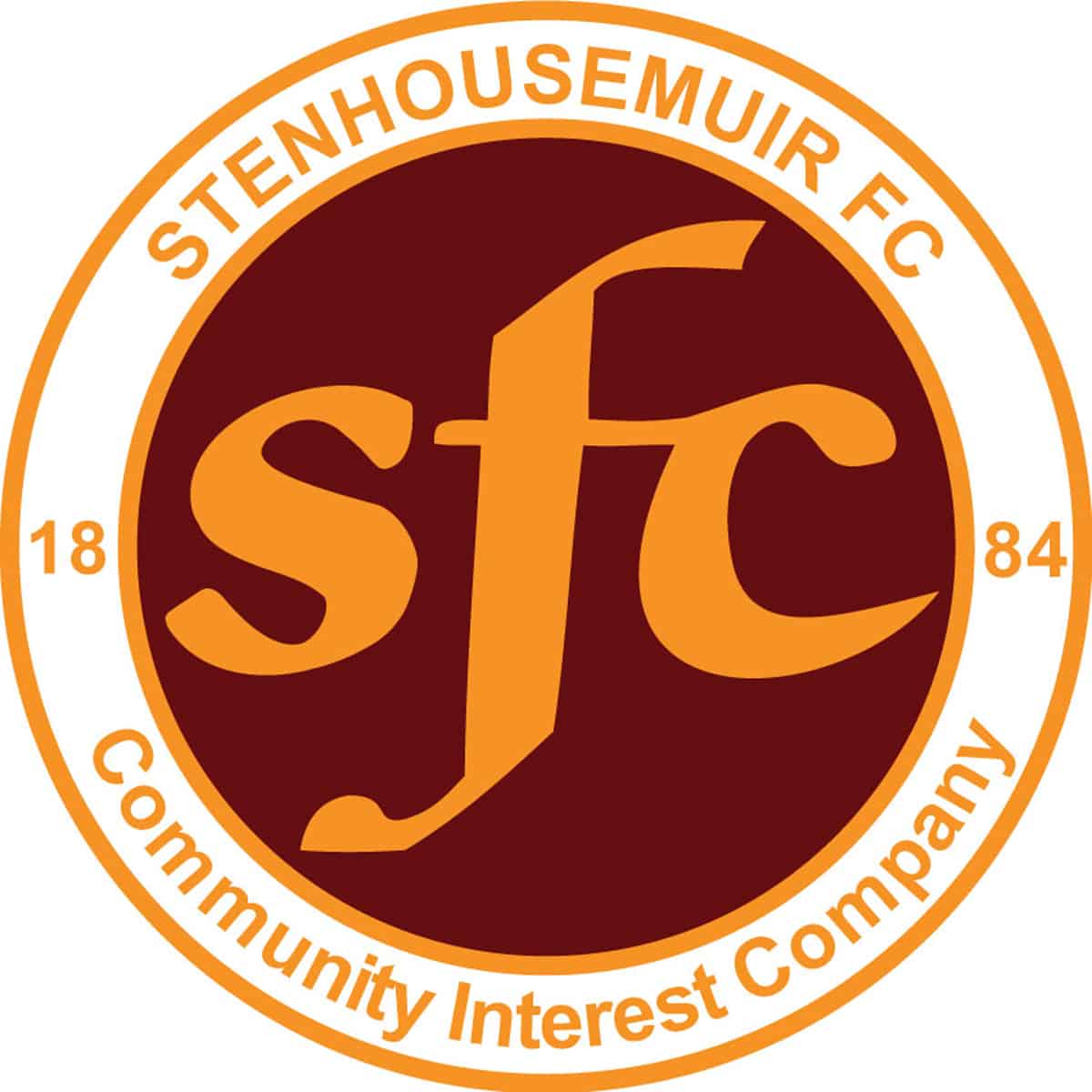 Petrofac Training Cup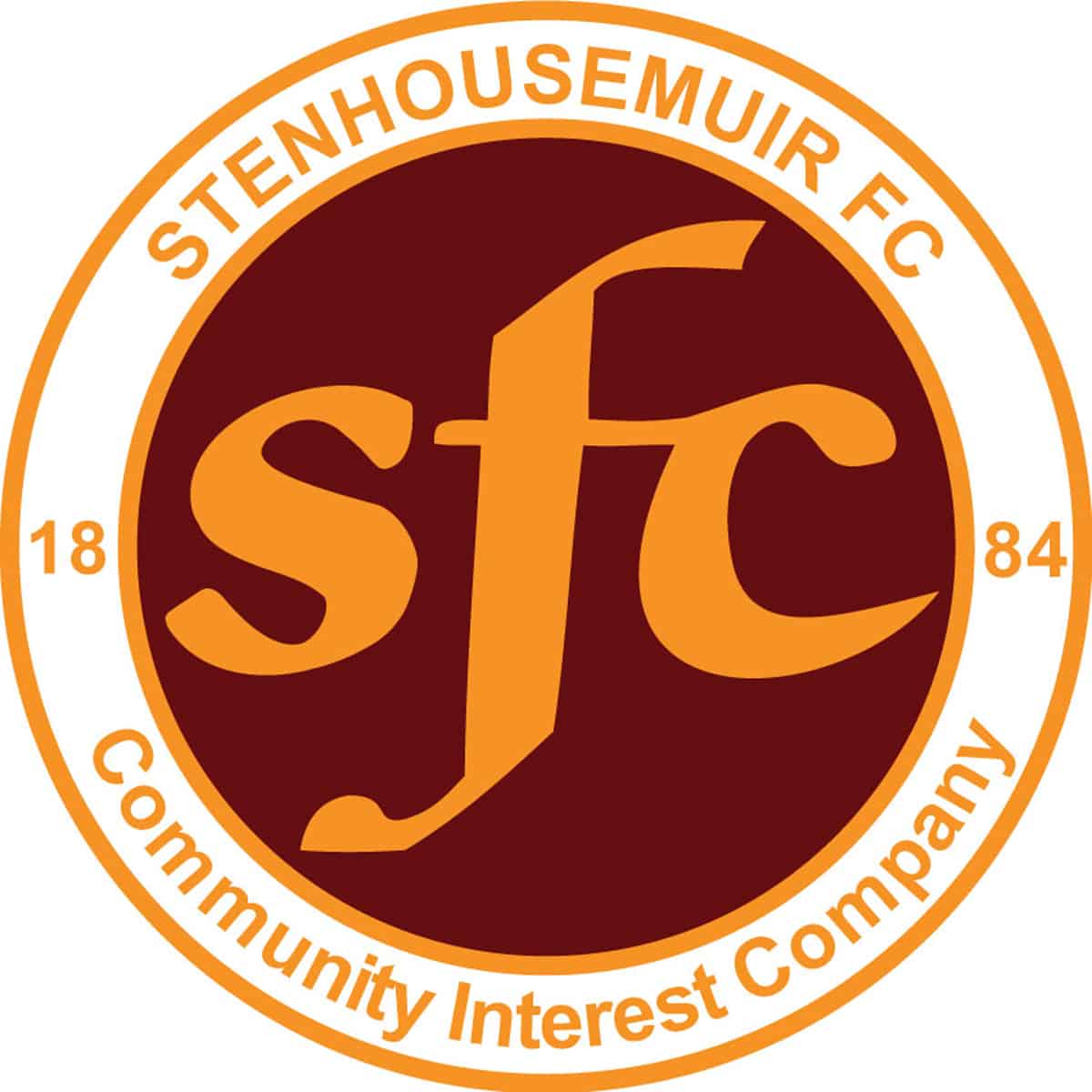 SPFL Ladbrokes League 1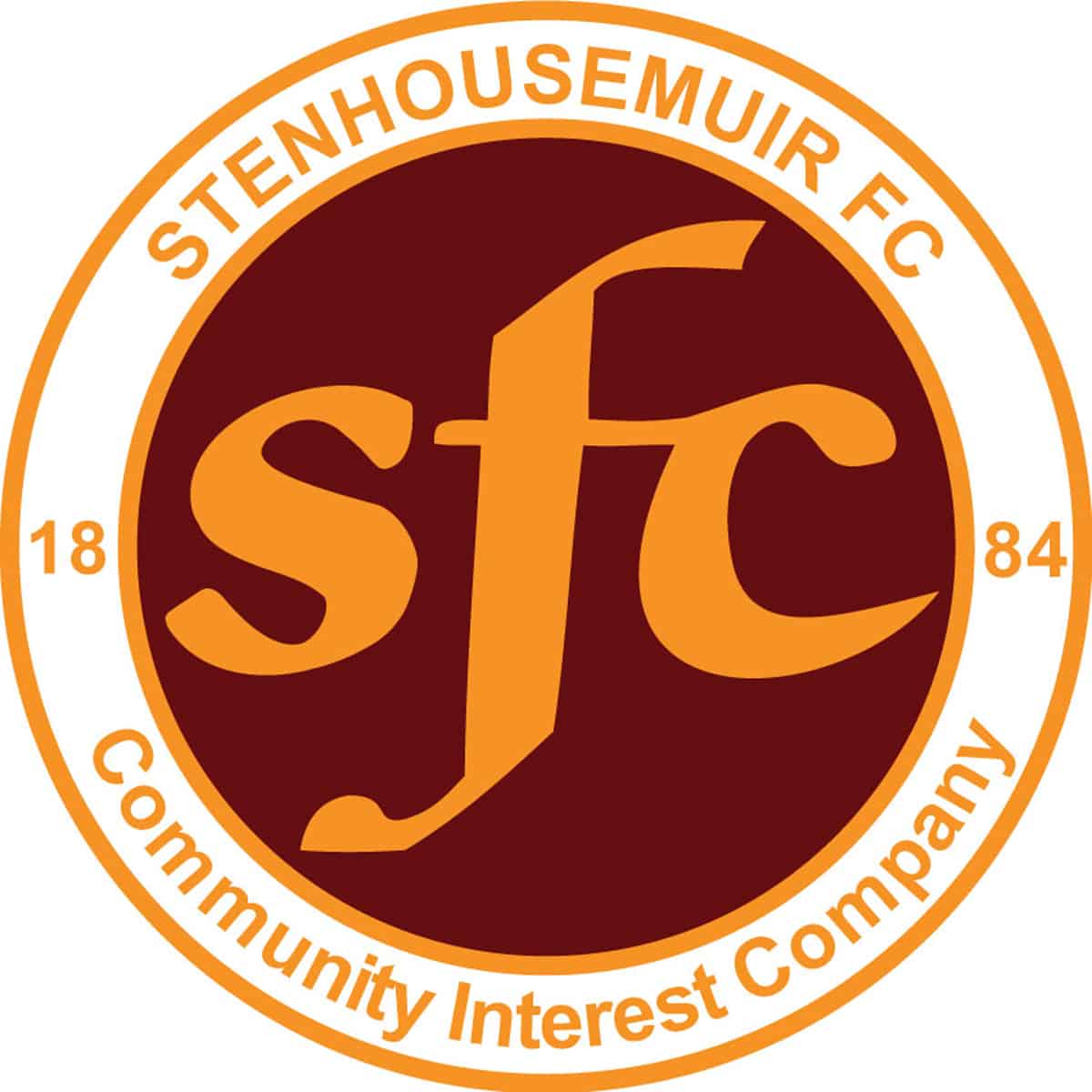 Stirlingshire Cup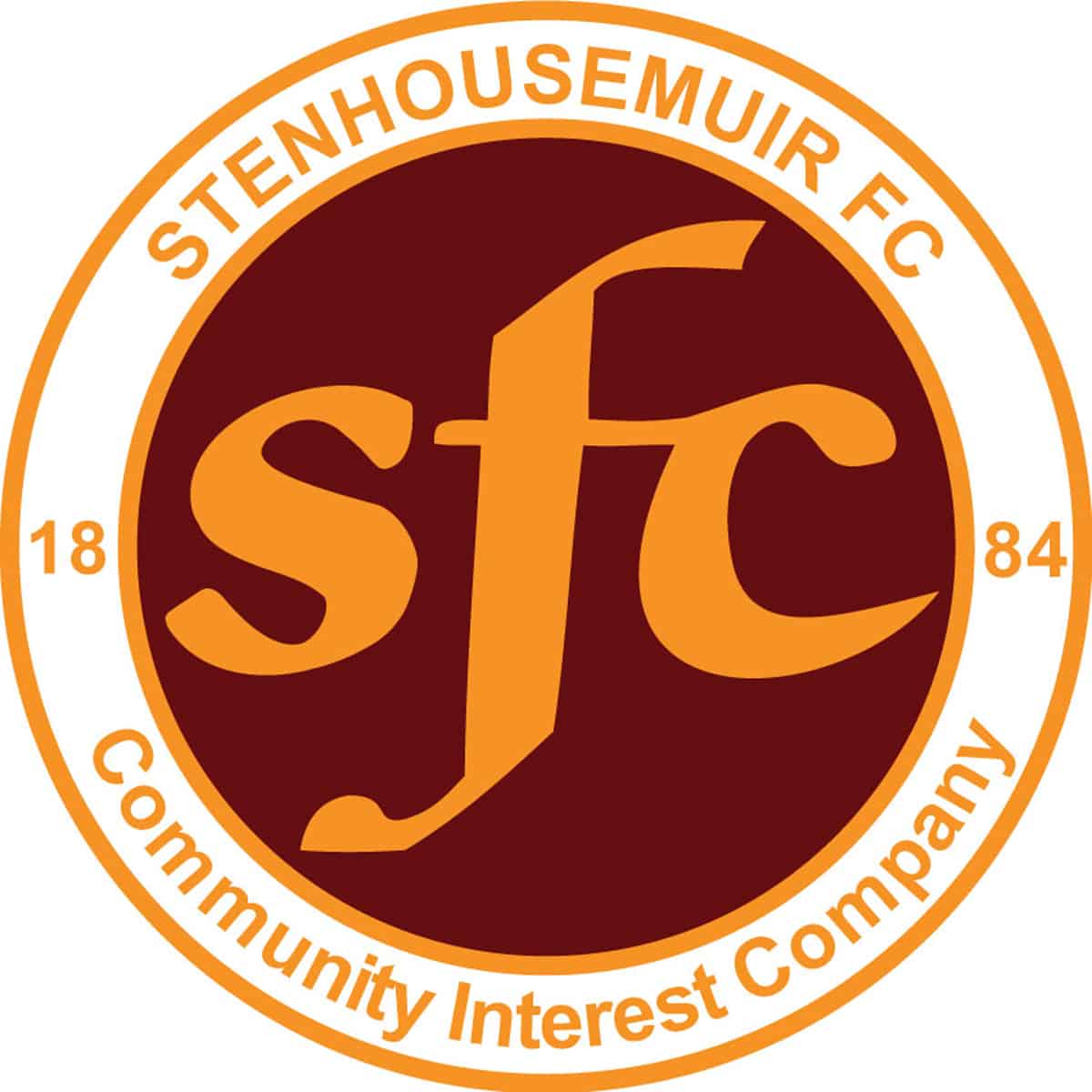 SPFL Ladbrokes League 1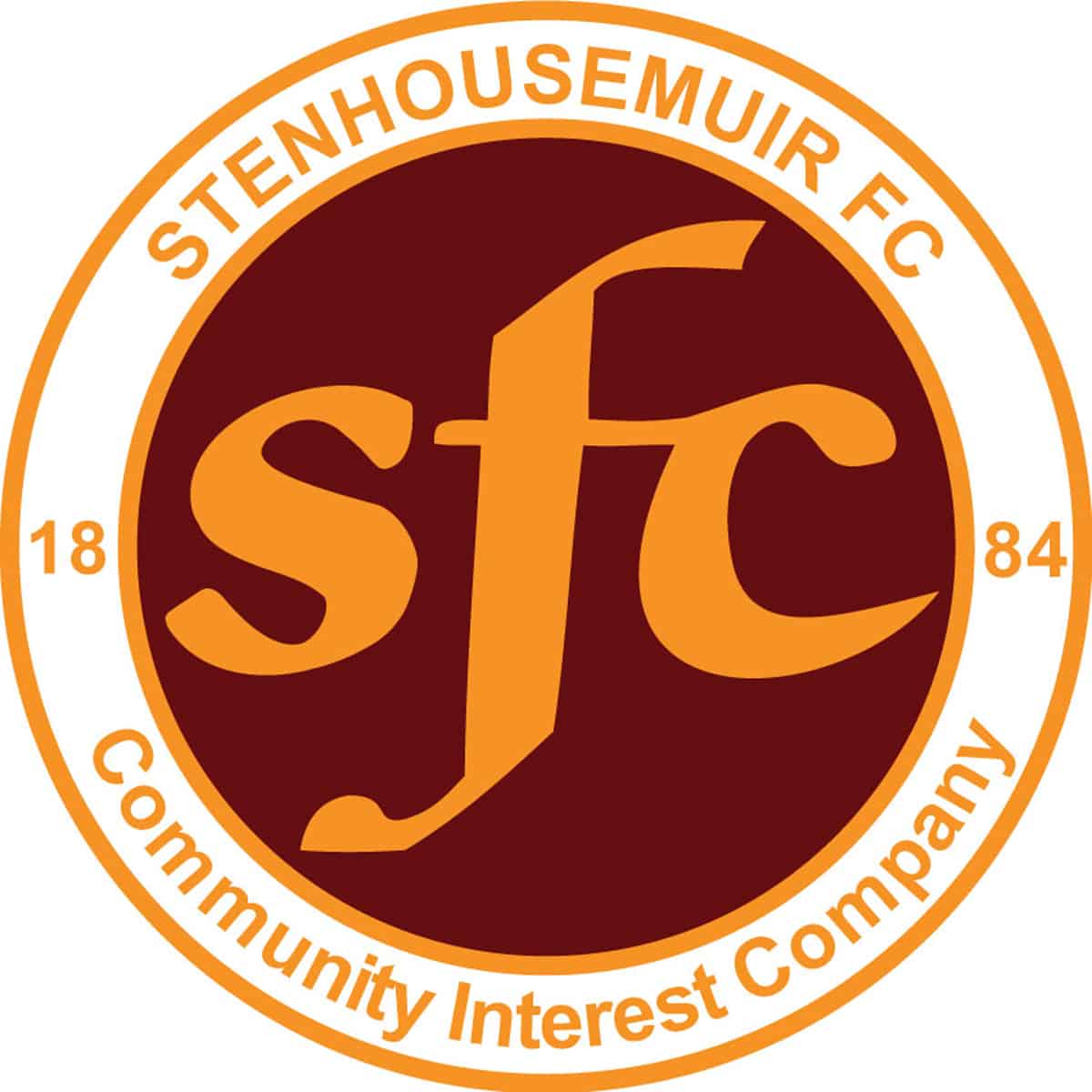 SPFL Ladbrokes League 1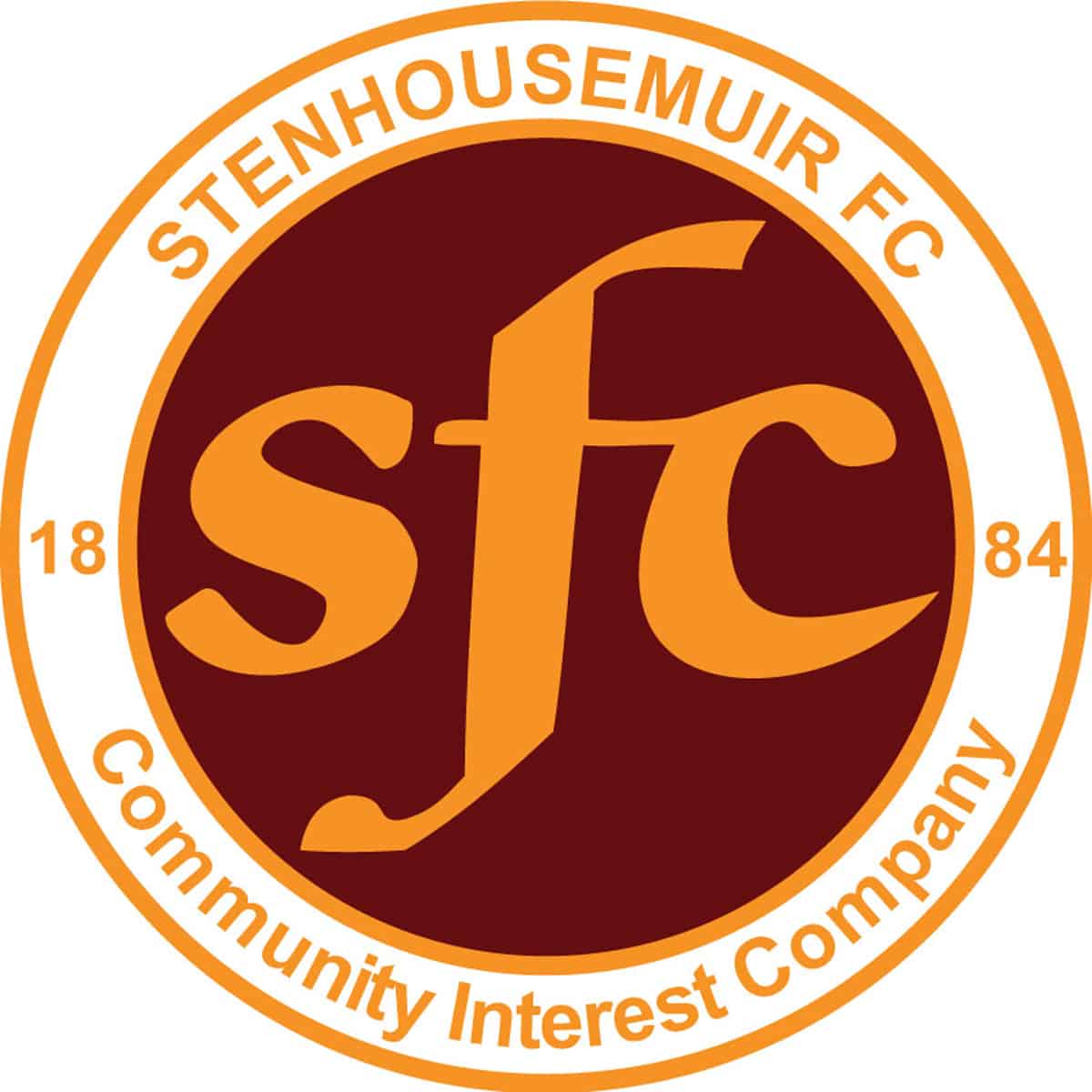 Petrofac Training Cup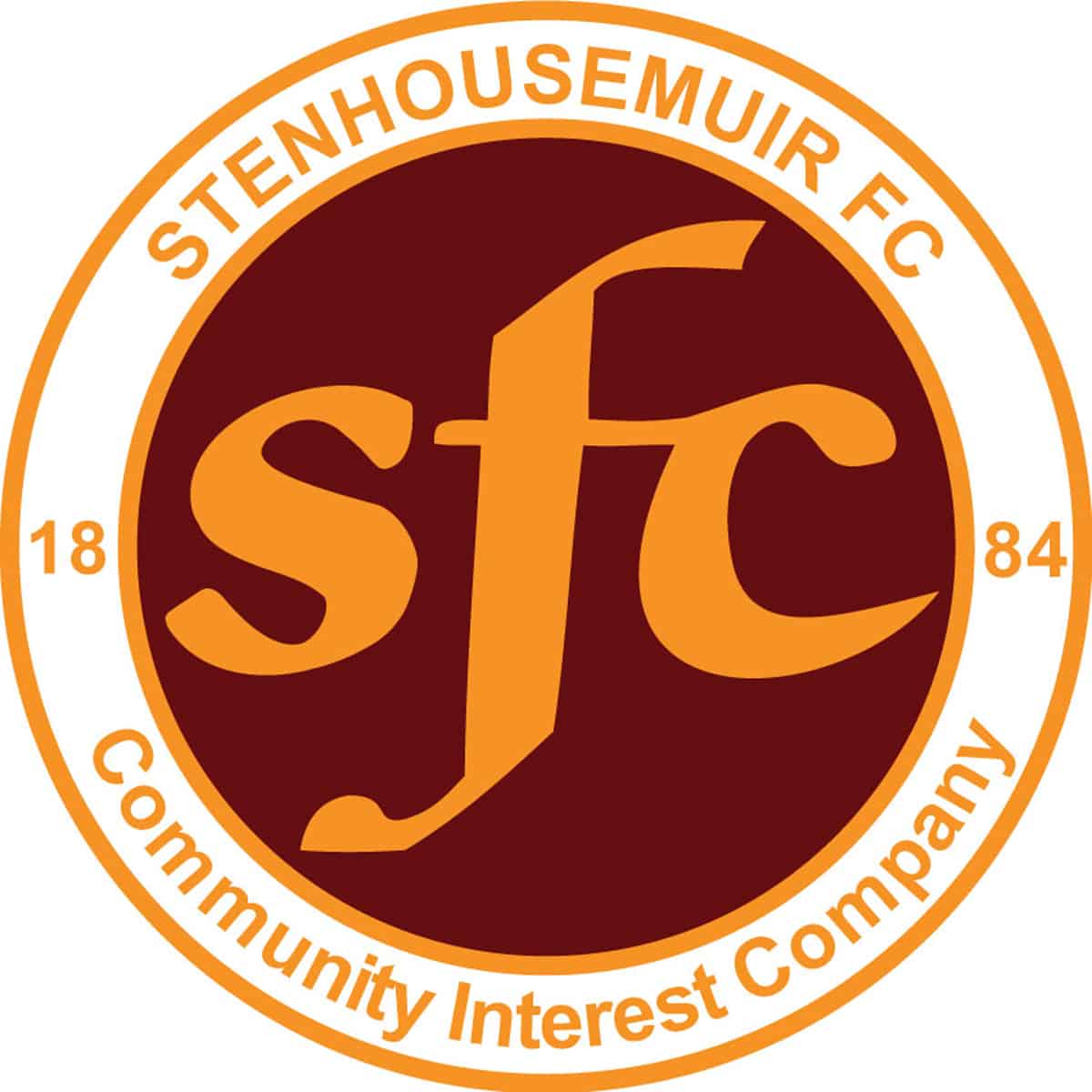 SPFL Ladbrokes League 1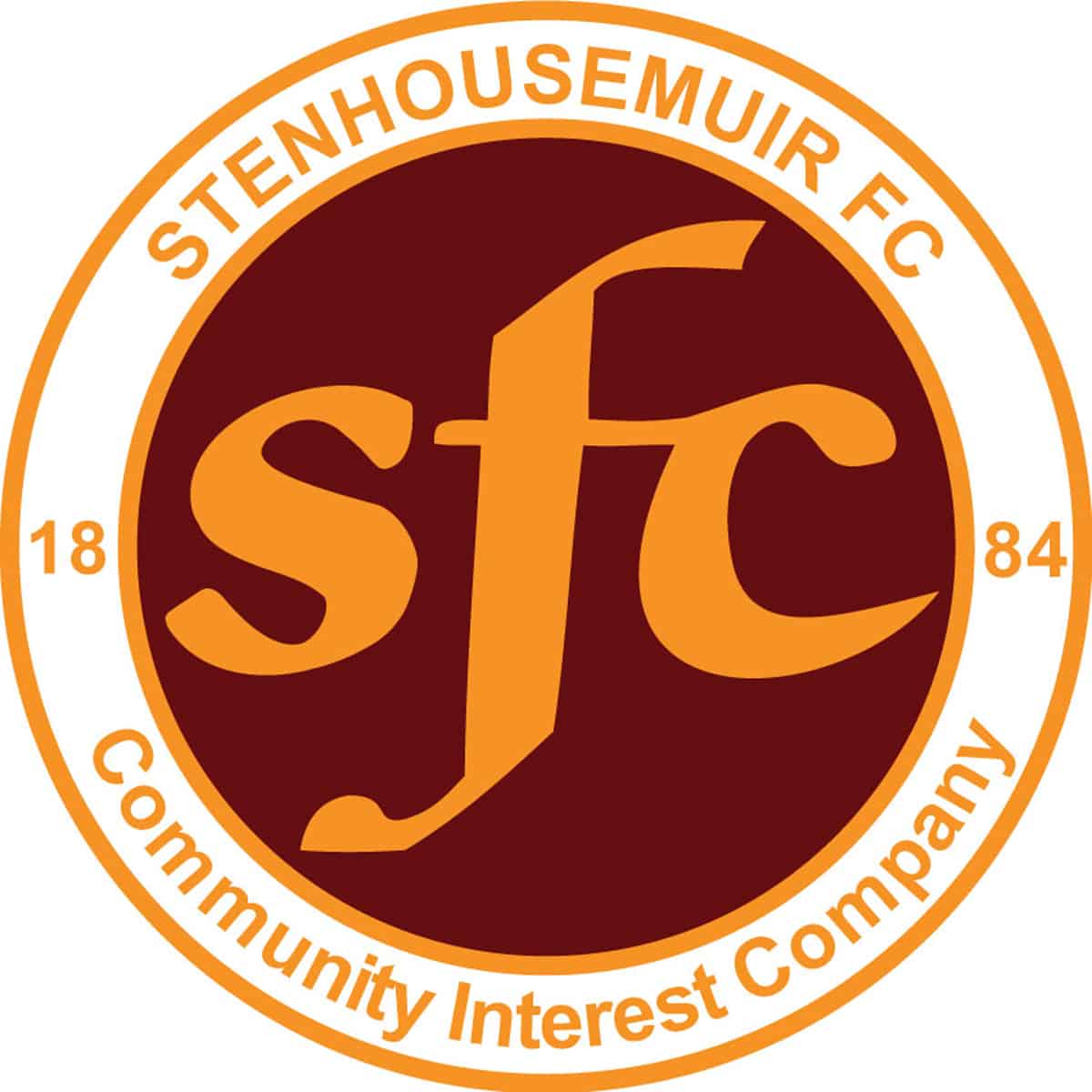 Betfred Cup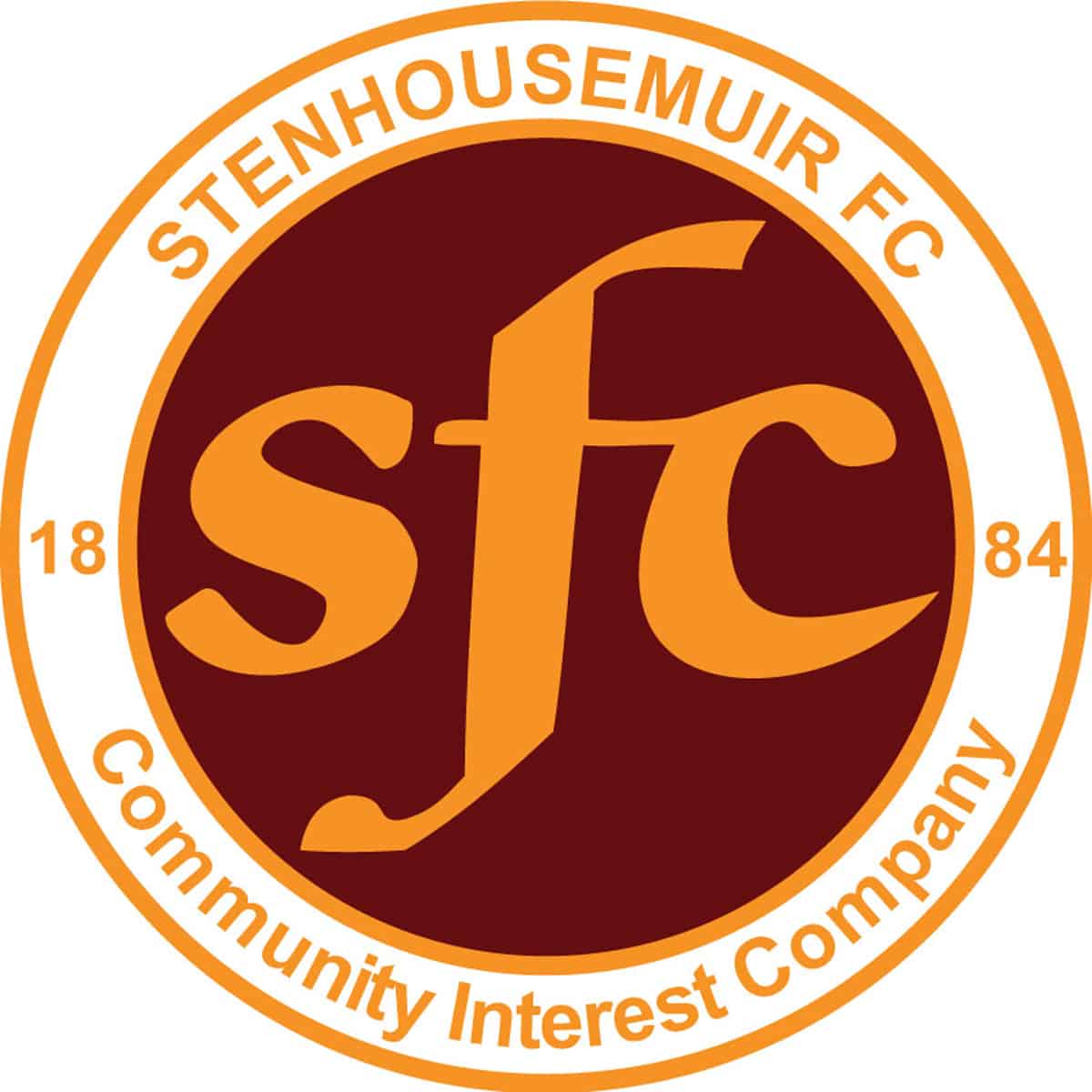 Petrofac Training Cup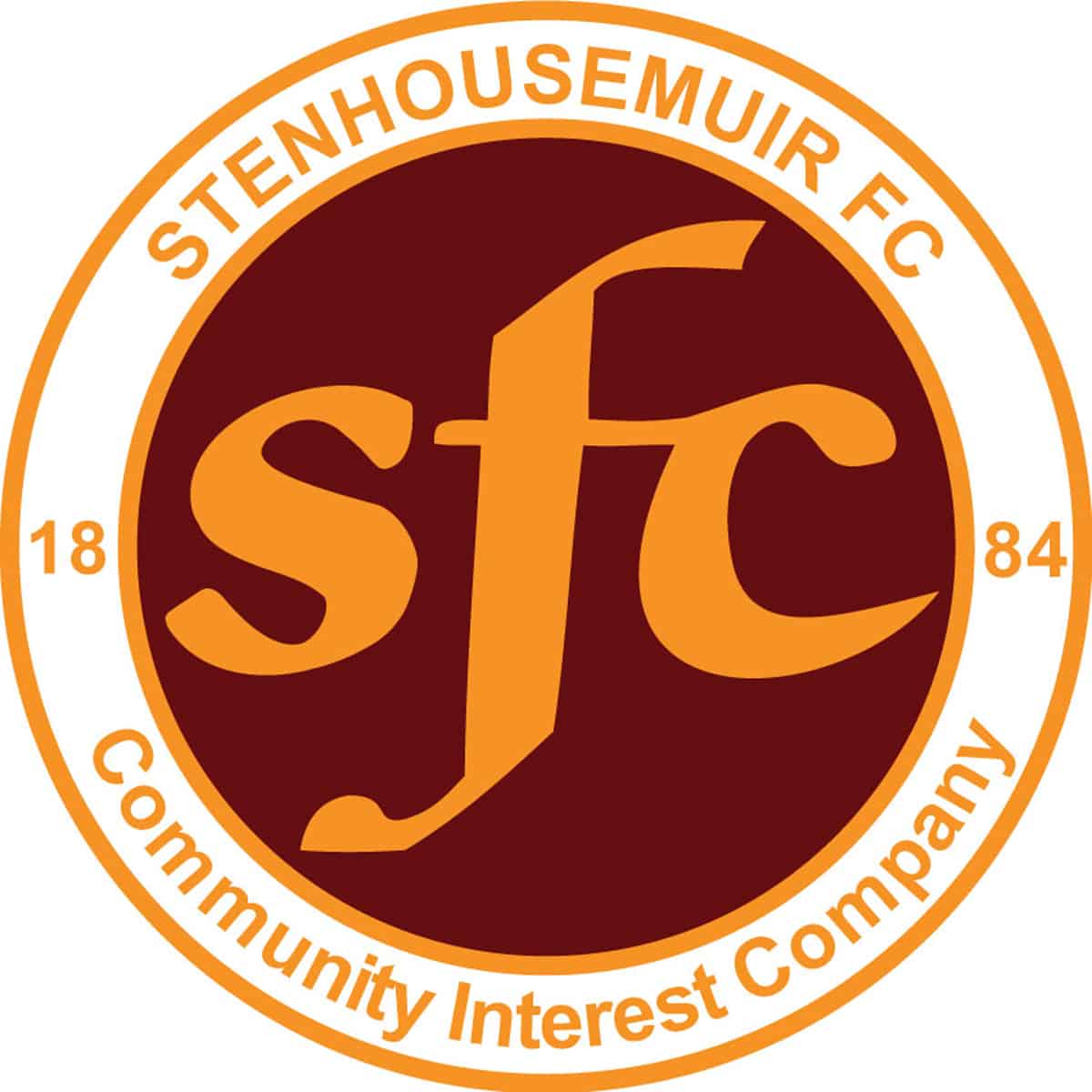 Friendly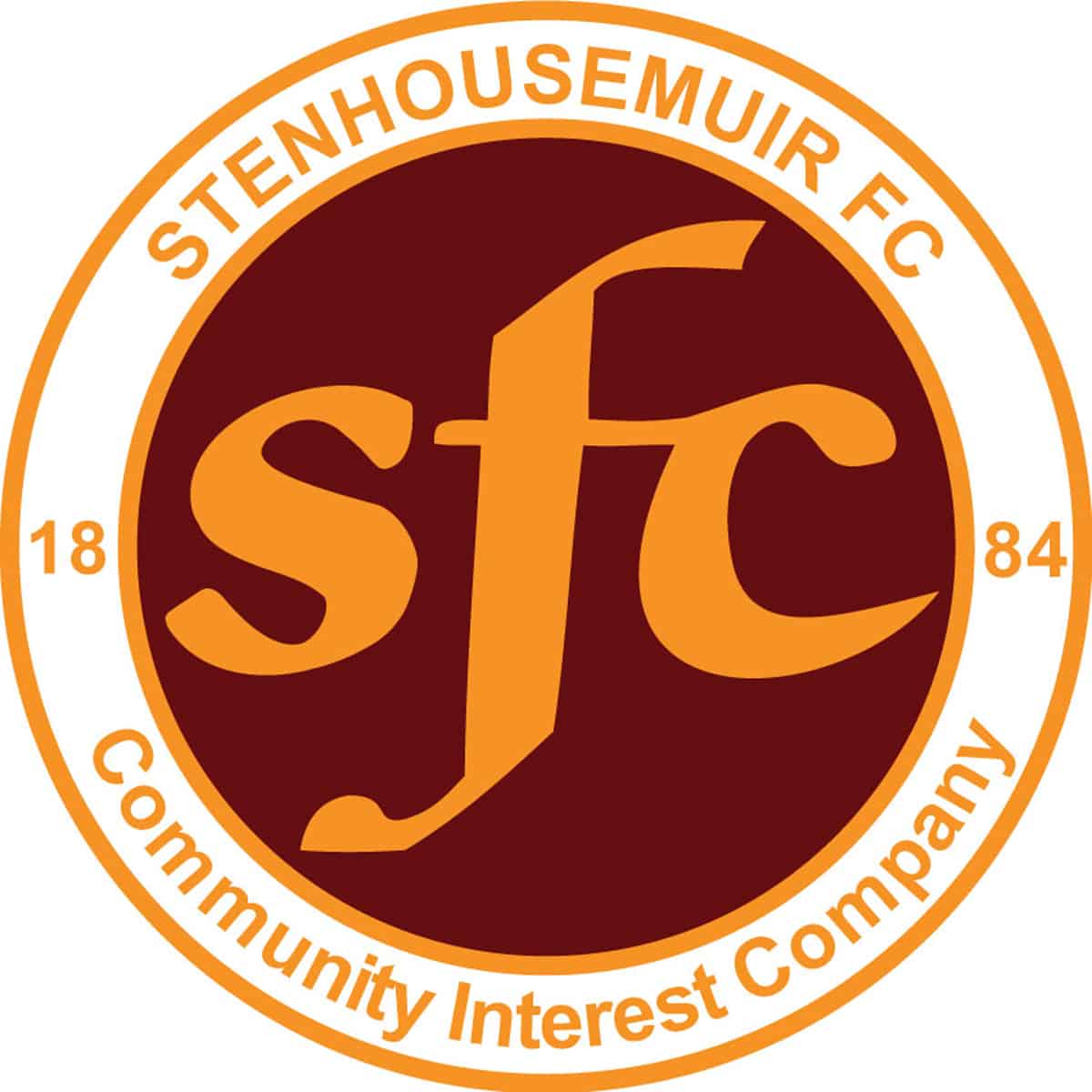 Friendly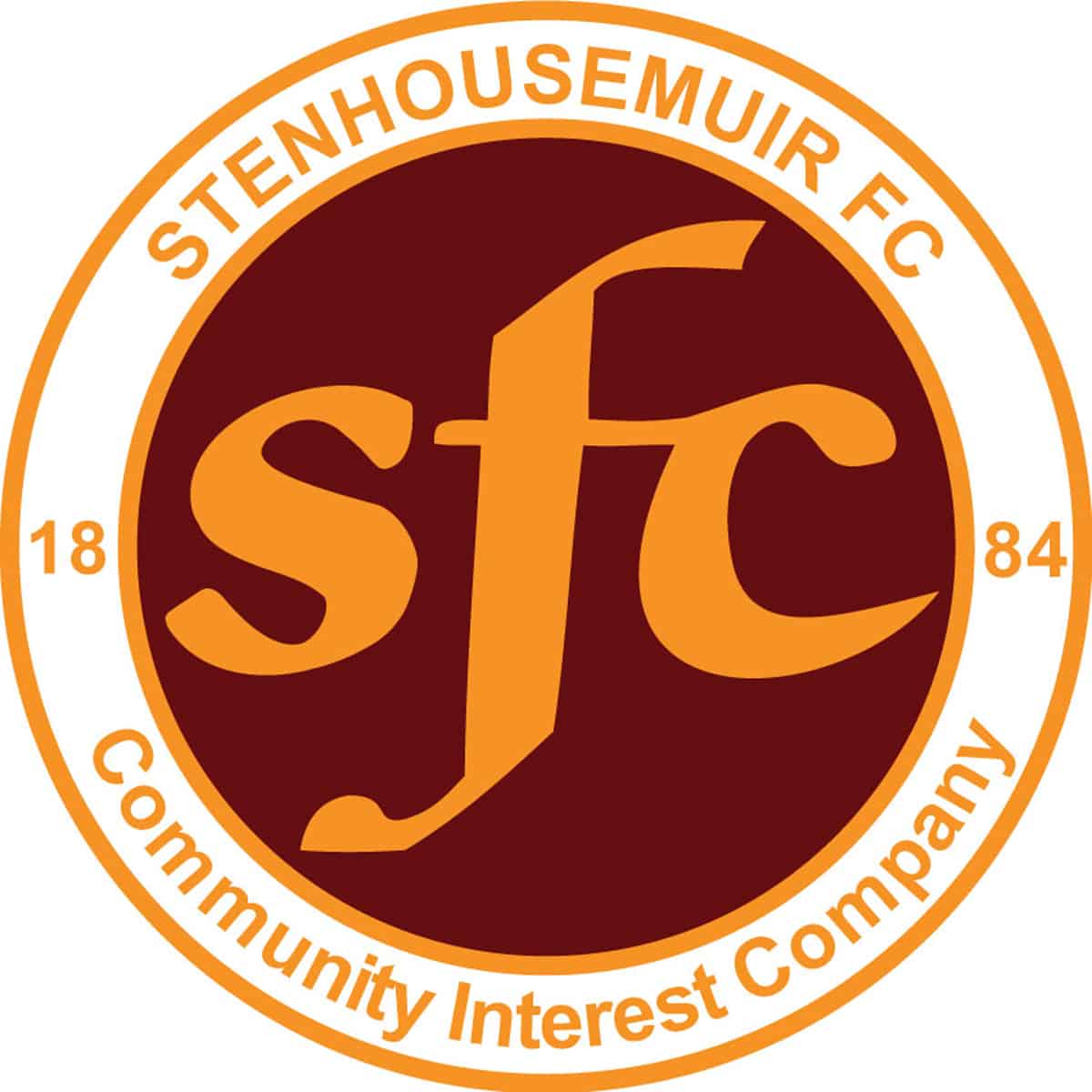 Friendly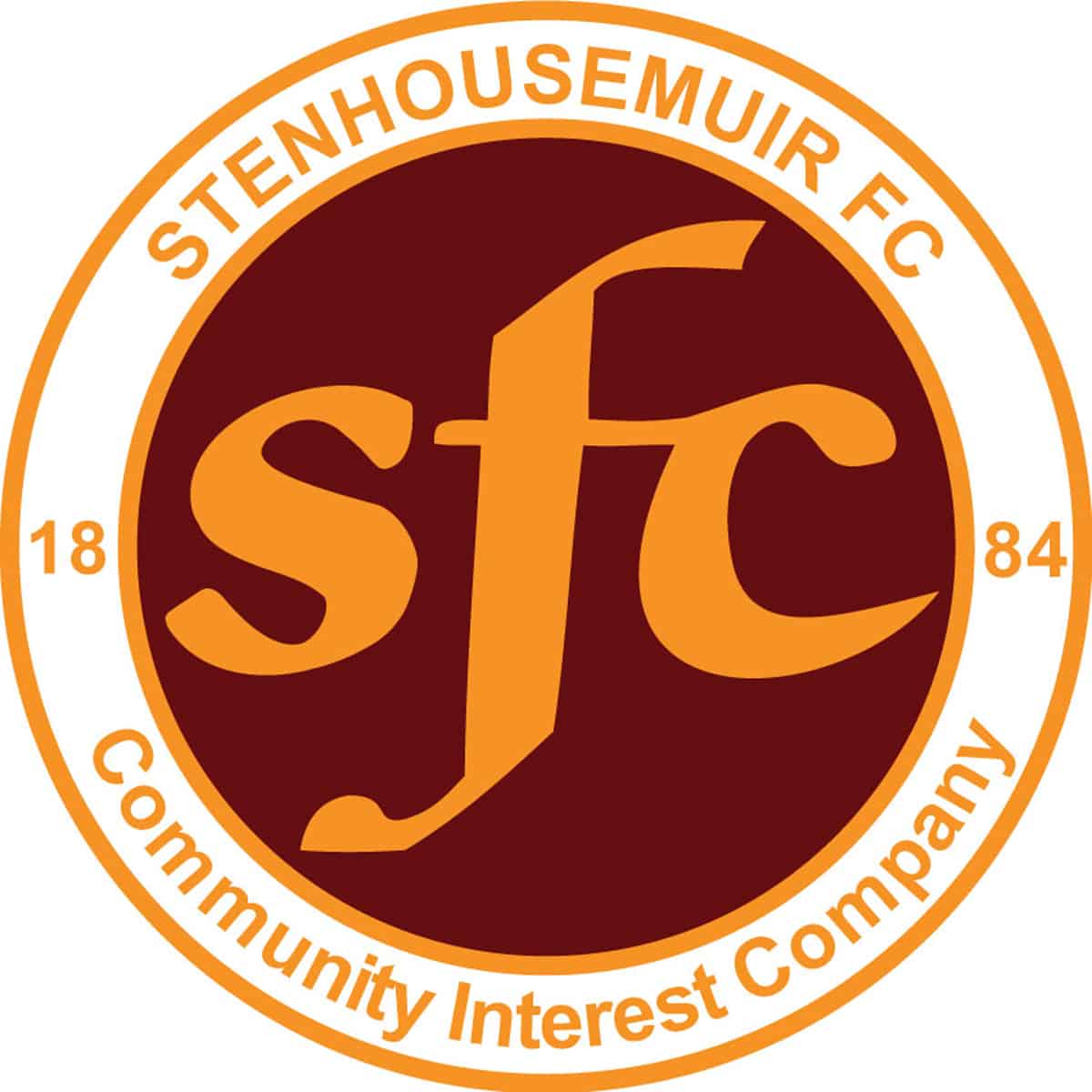 Friendly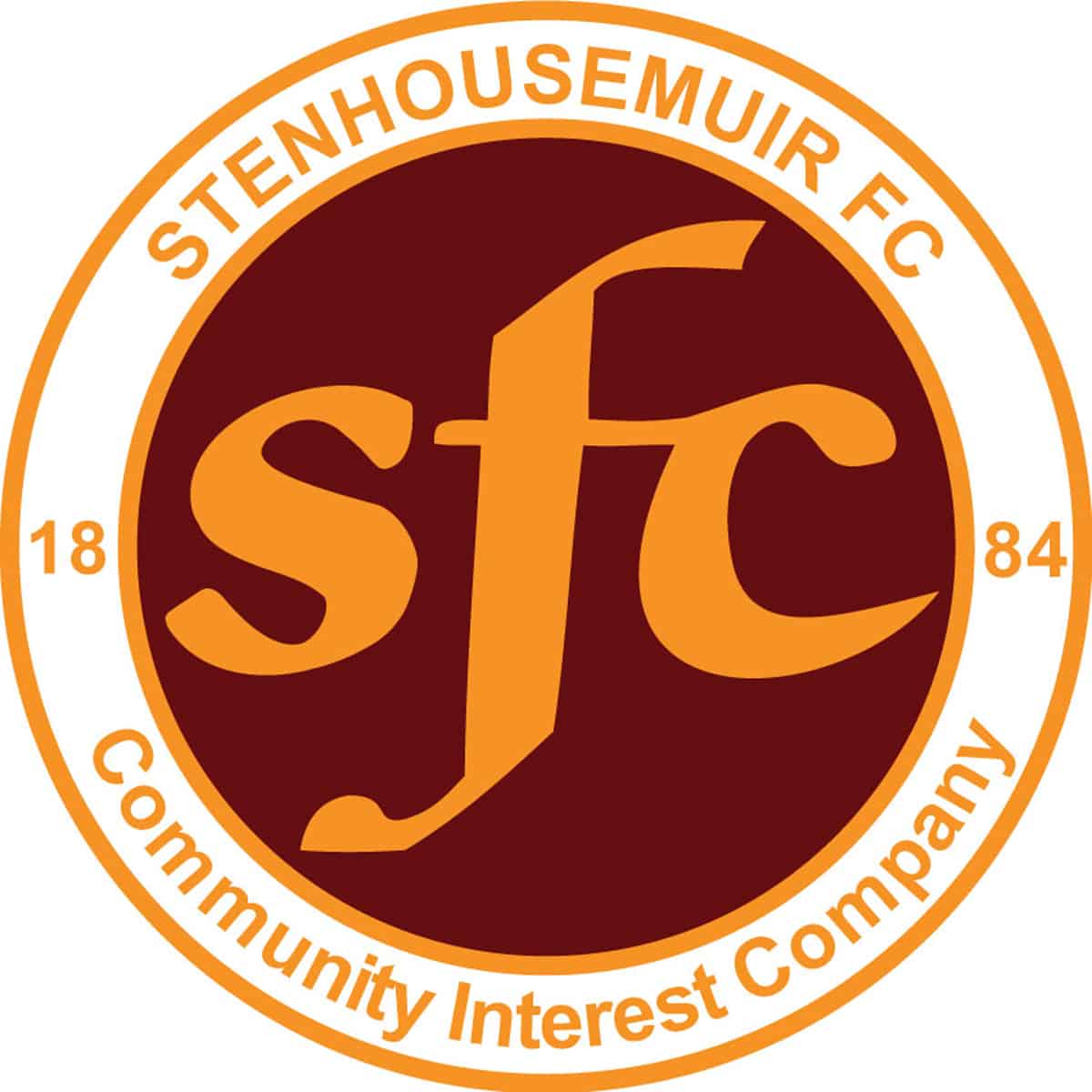 Friendly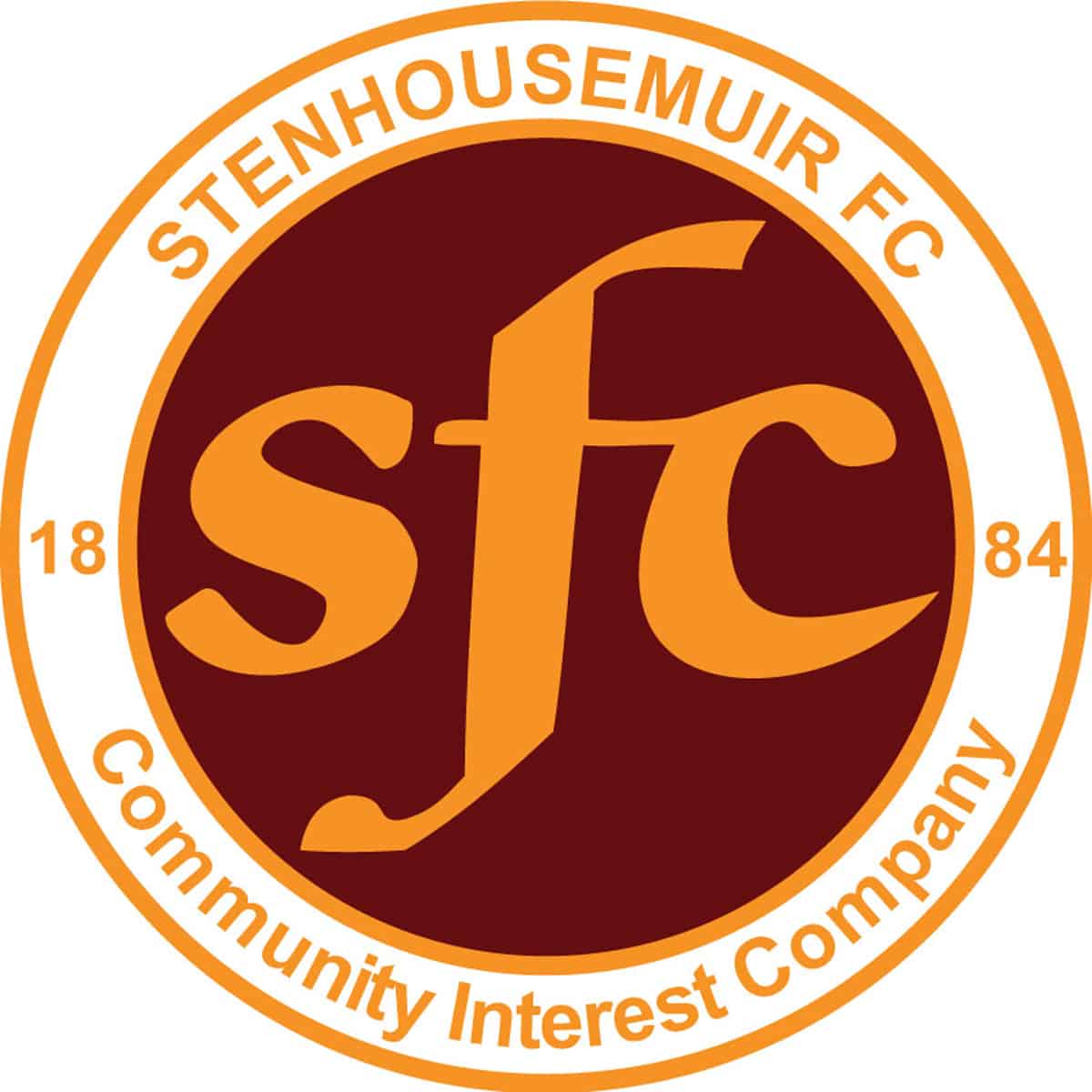 SPFL Ladbrokes League 1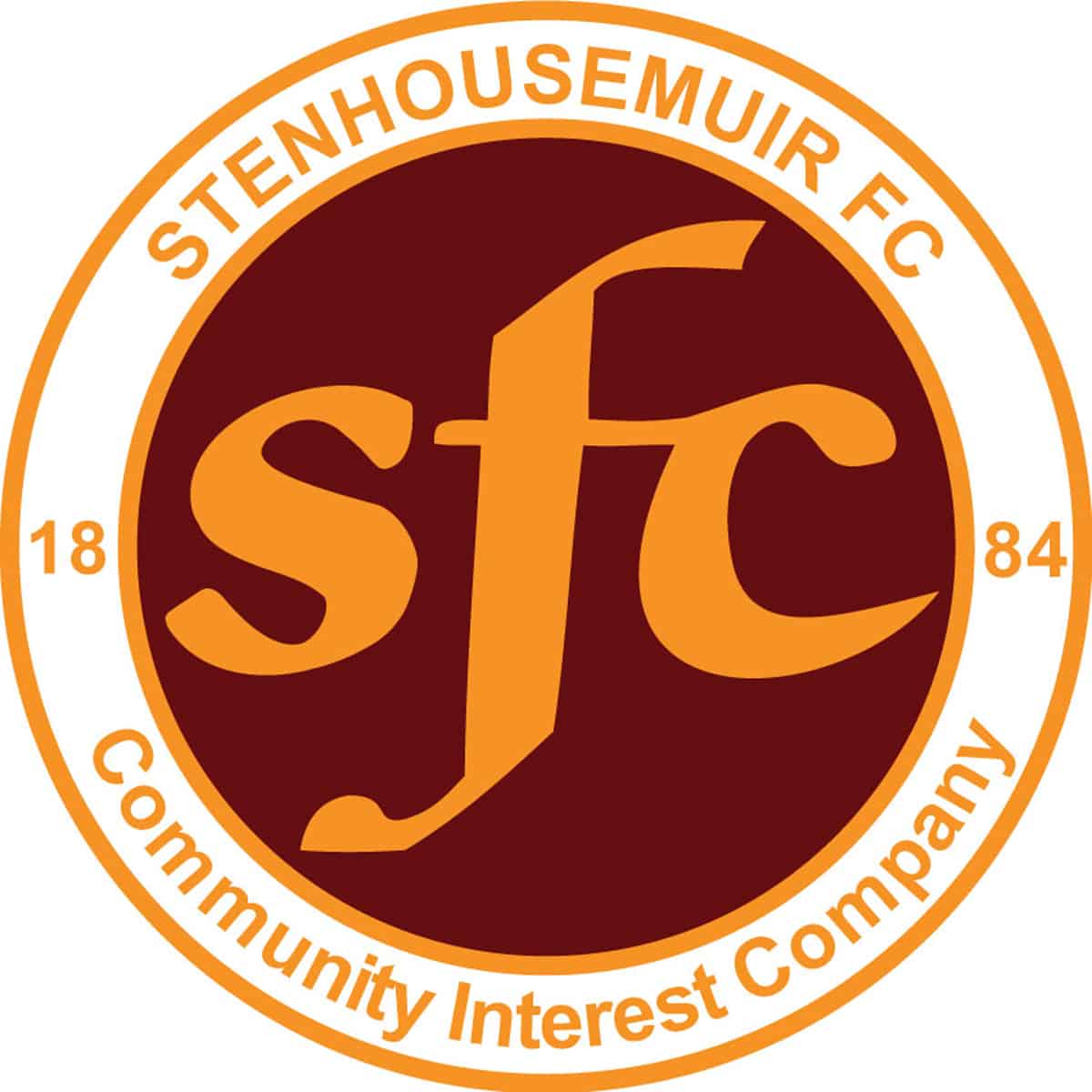 SPFL Ladbrokes League 1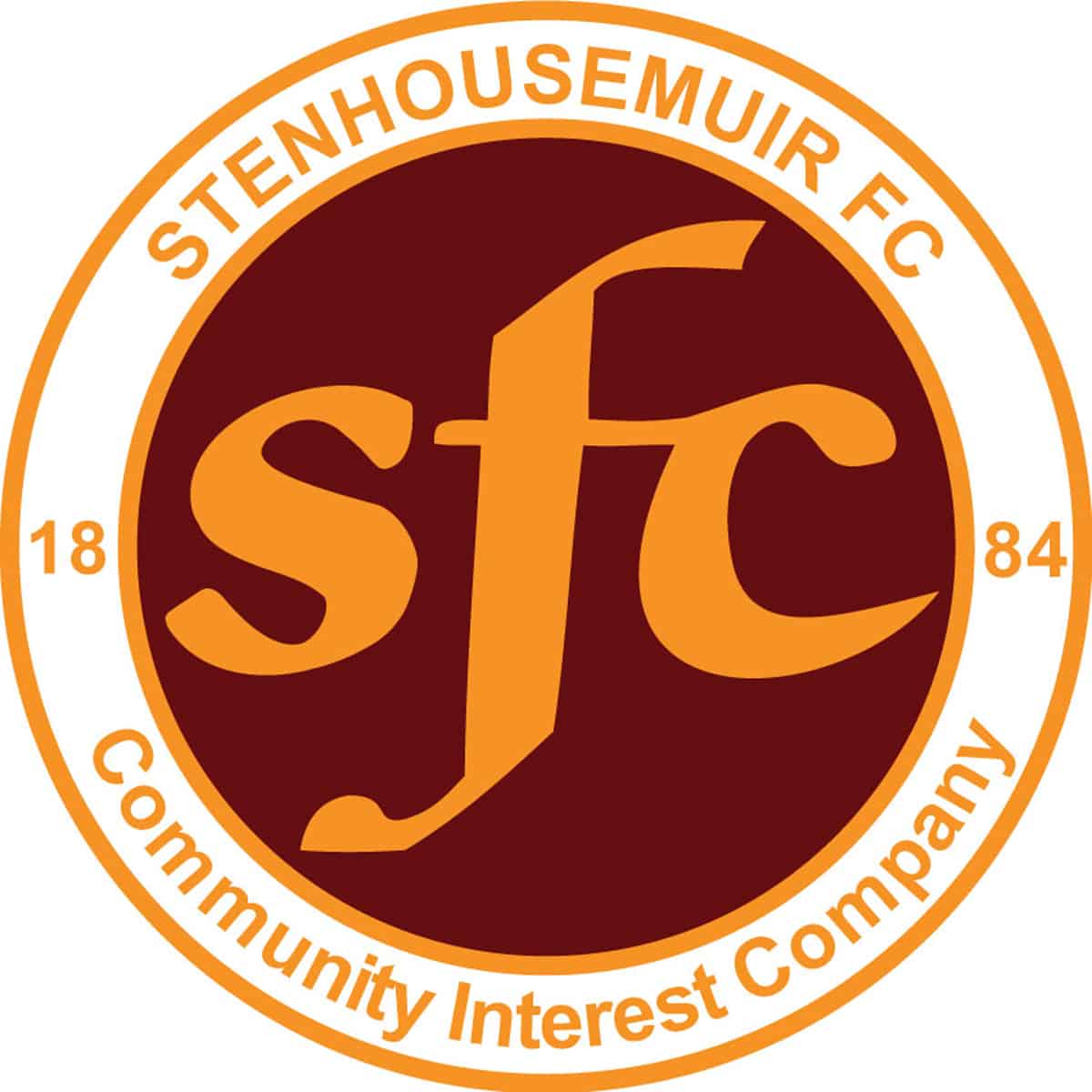 SPFL Ladbrokes League 1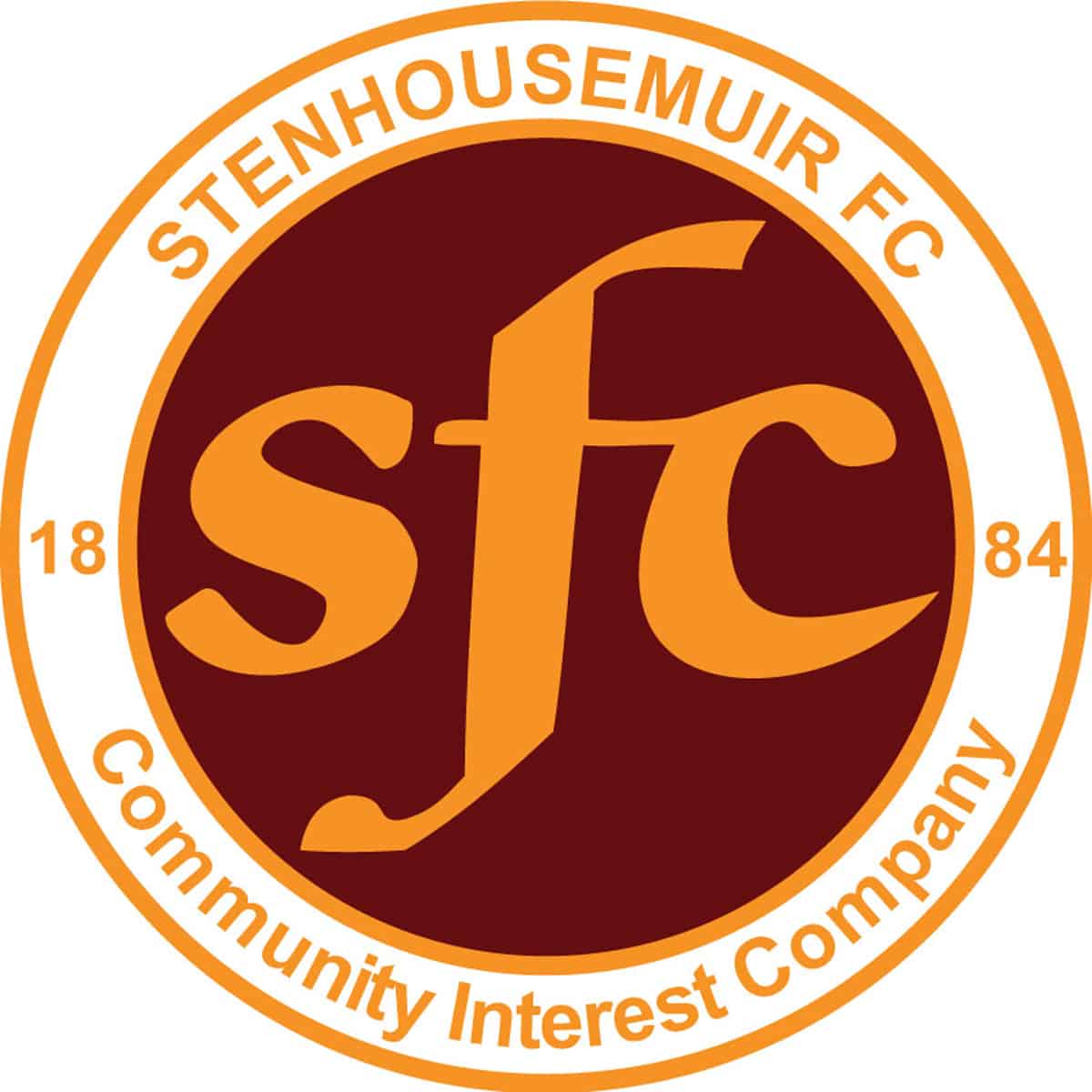 SPFL Ladbrokes League 1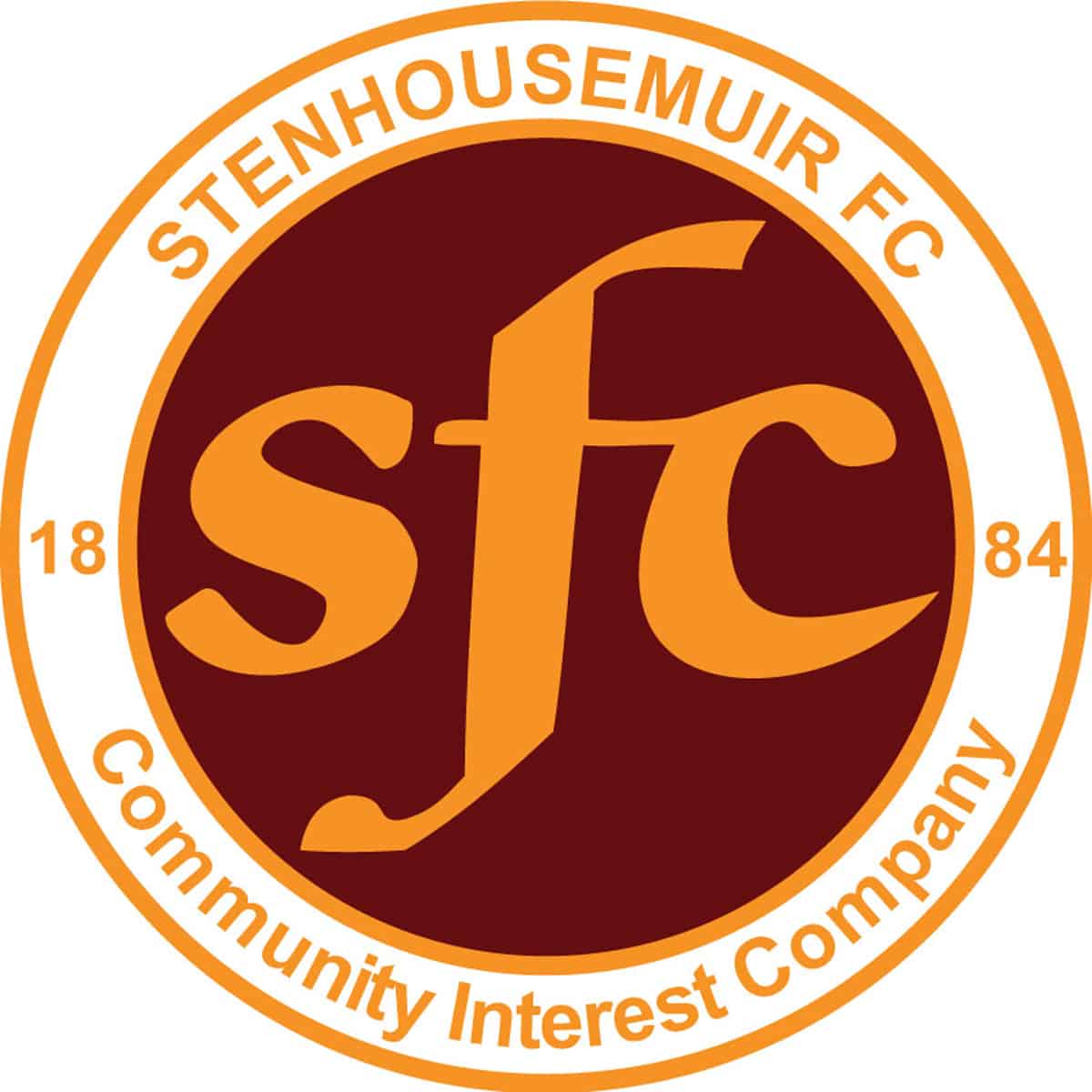 SPFL Ladbrokes League 1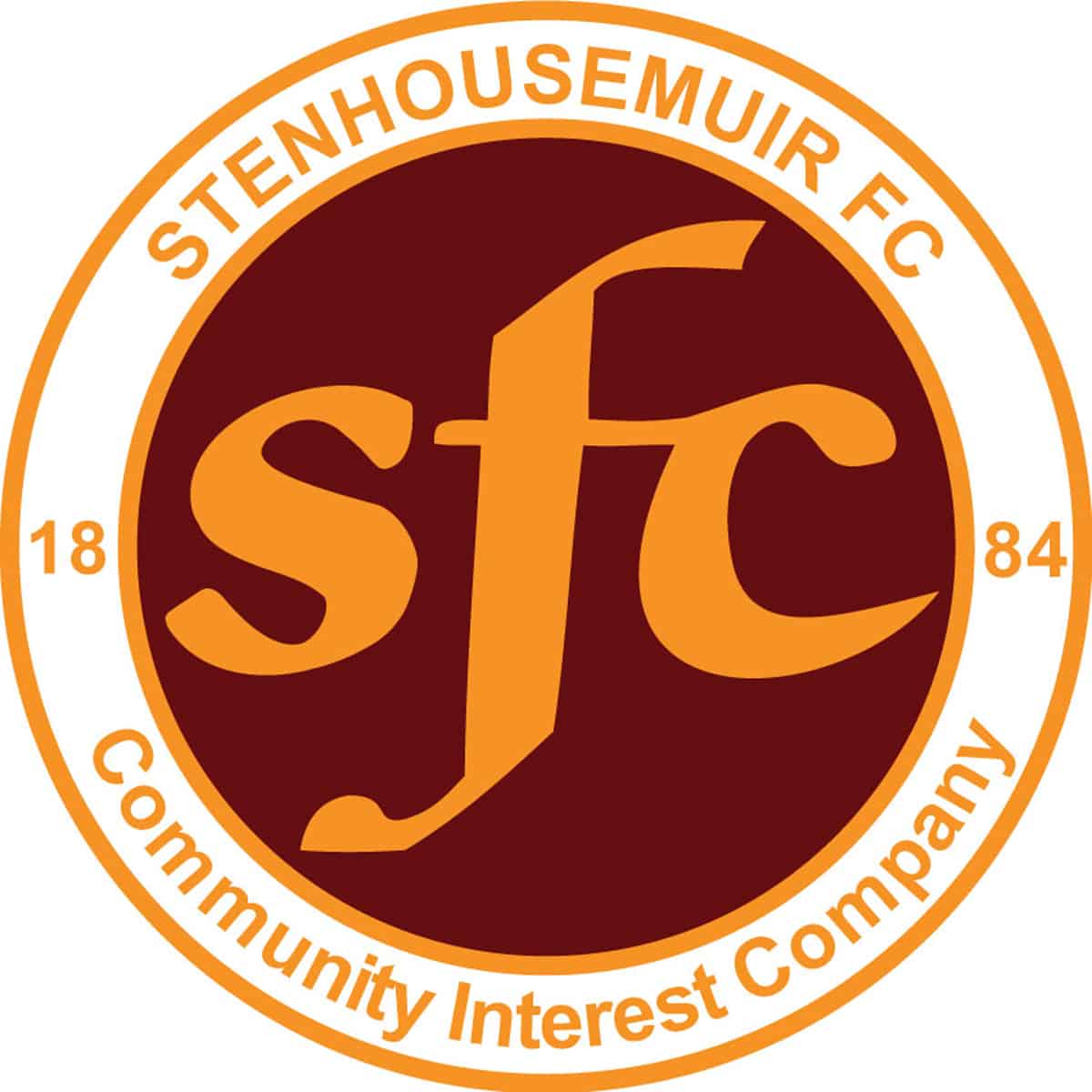 SPFL Ladbrokes League 1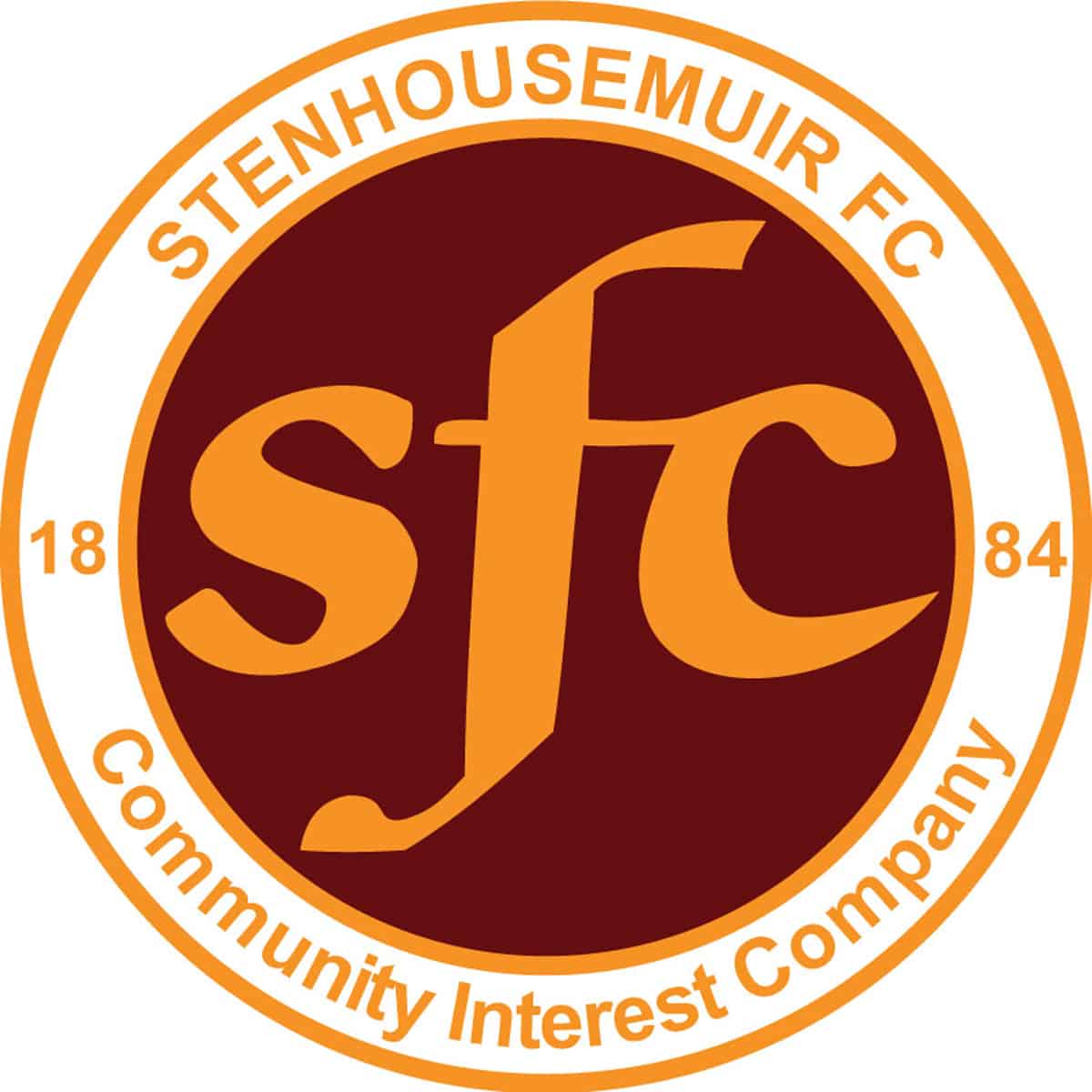 SPFL Ladbrokes League 1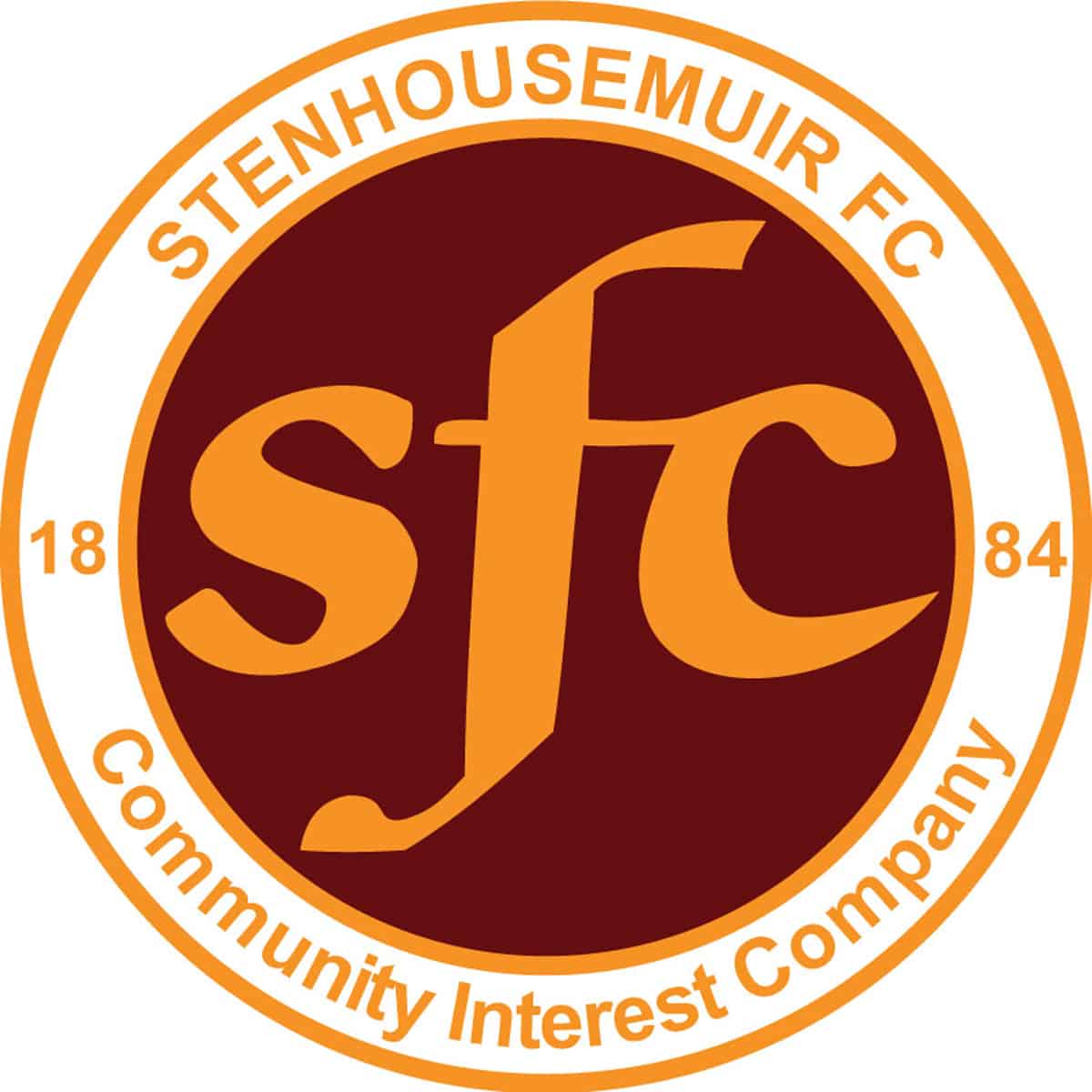 SPFL Ladbrokes League 1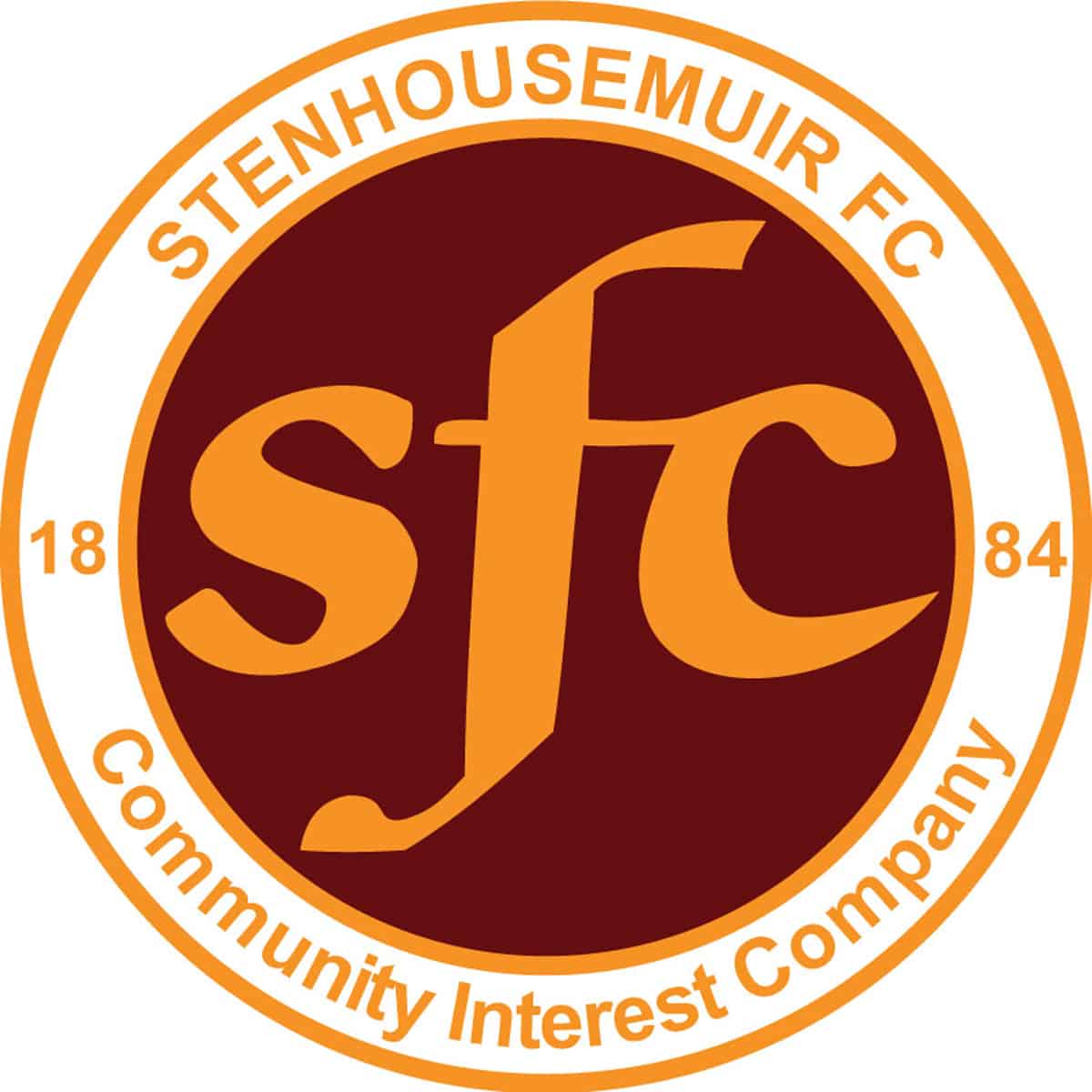 SPFL Ladbrokes League 1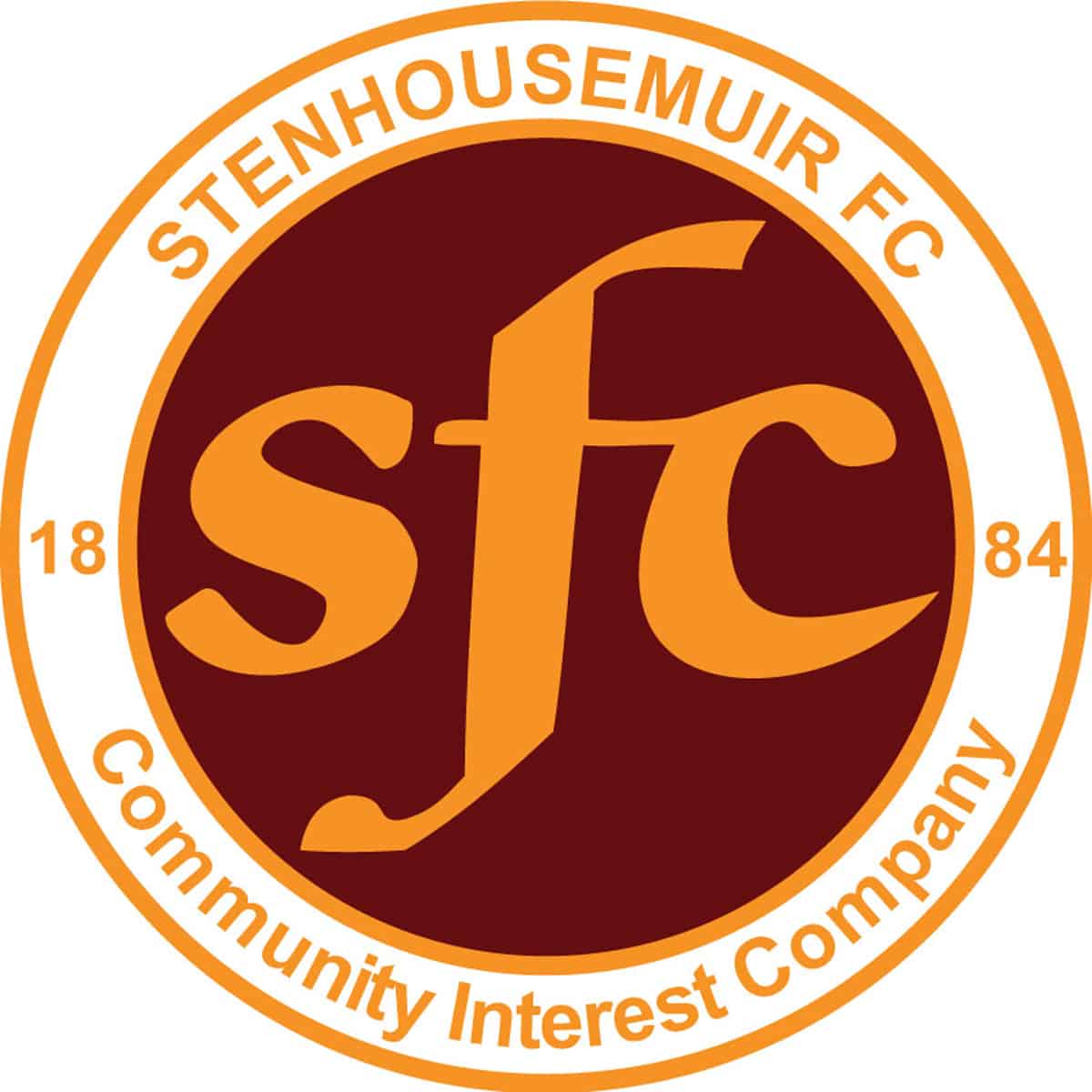 SPFL Ladbrokes League 1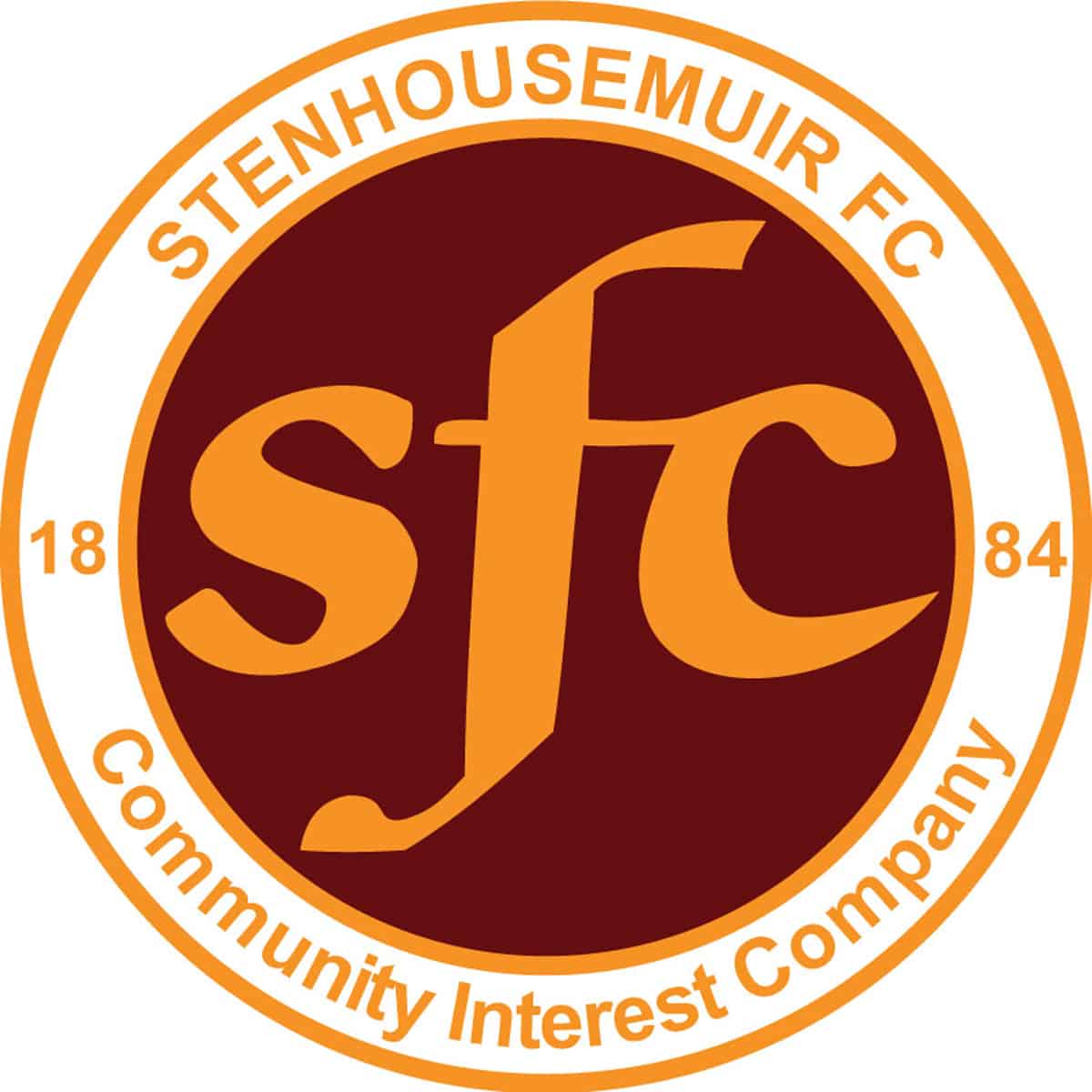 SPFL Ladbrokes League 1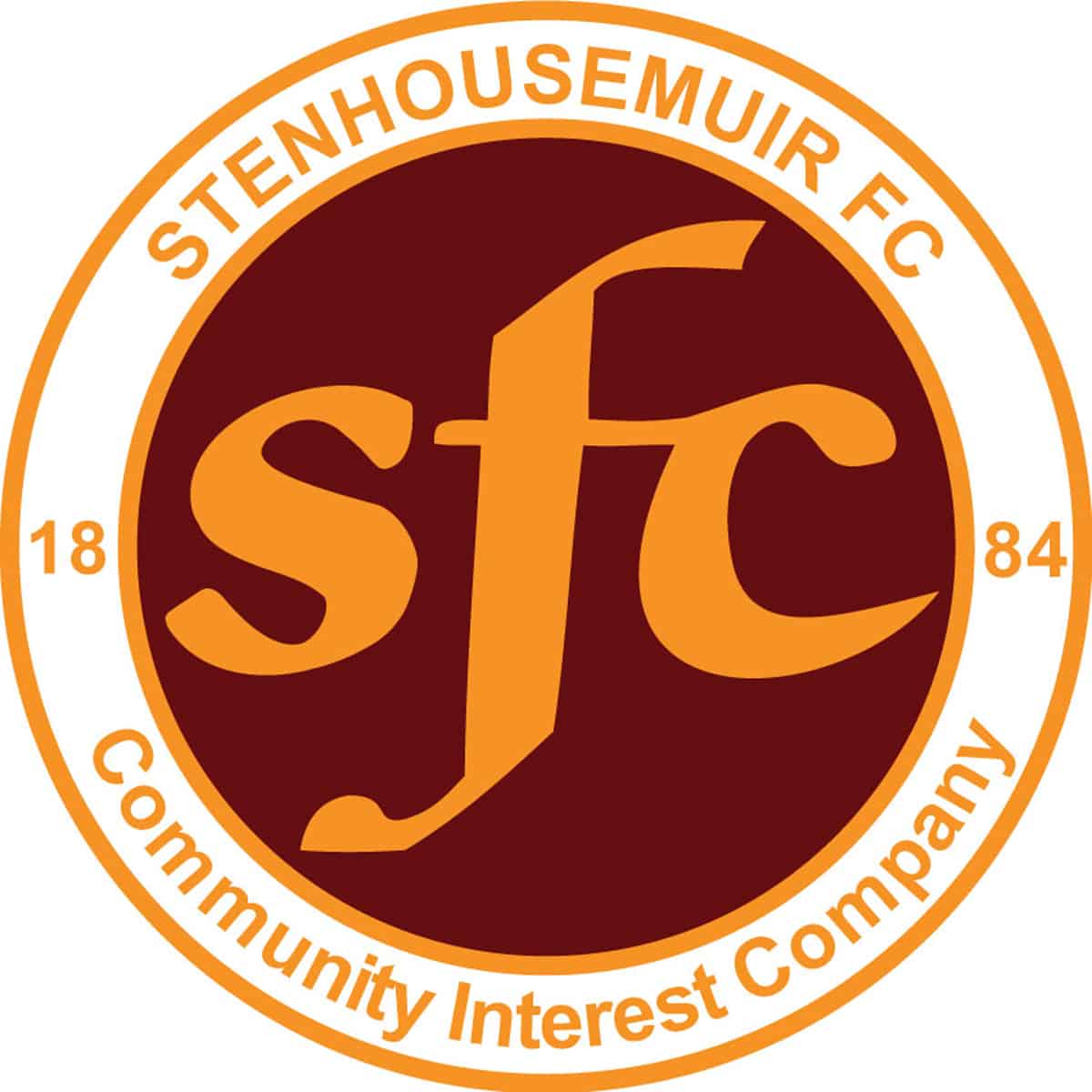 SPFL Ladbrokes League 1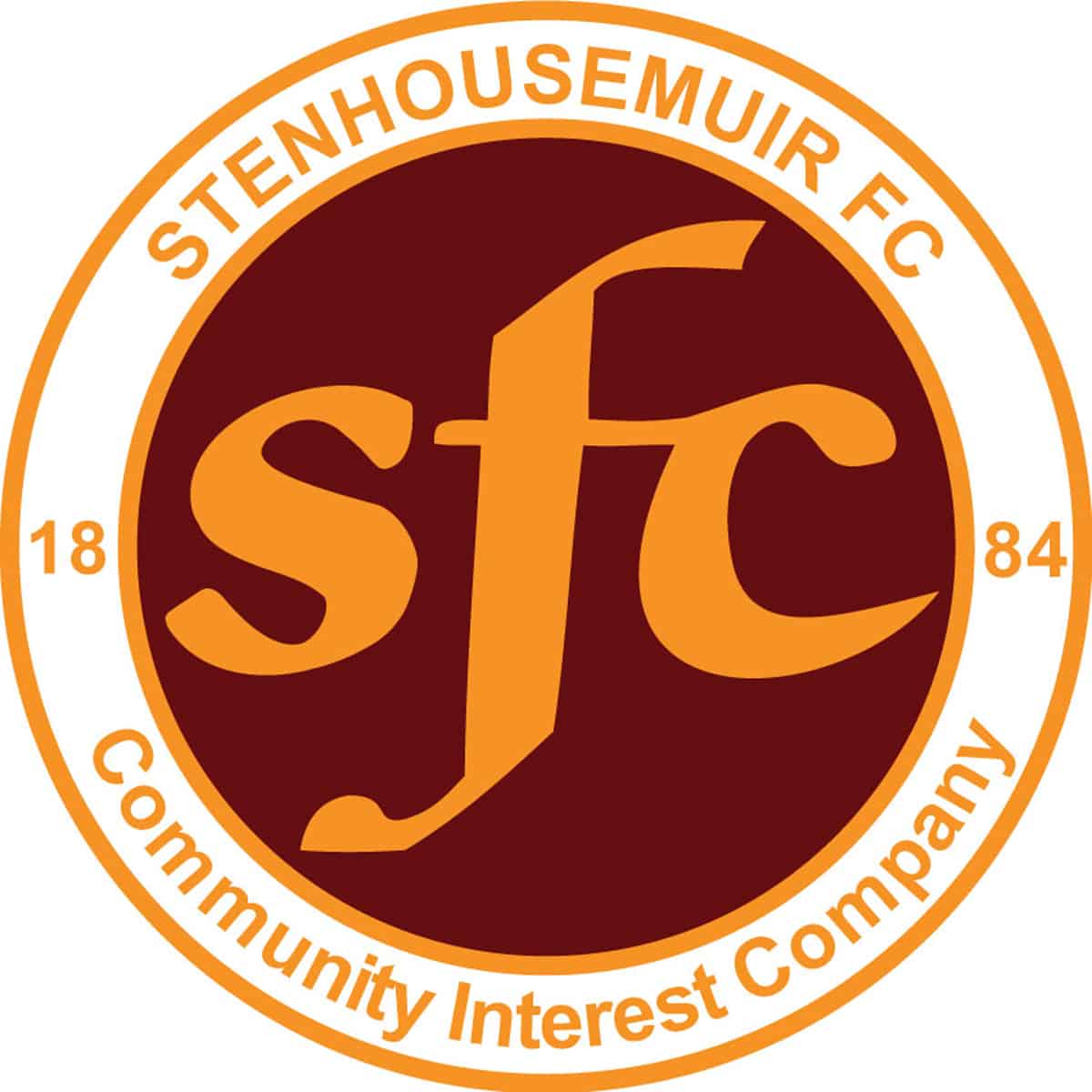 SPFL Ladbrokes League 1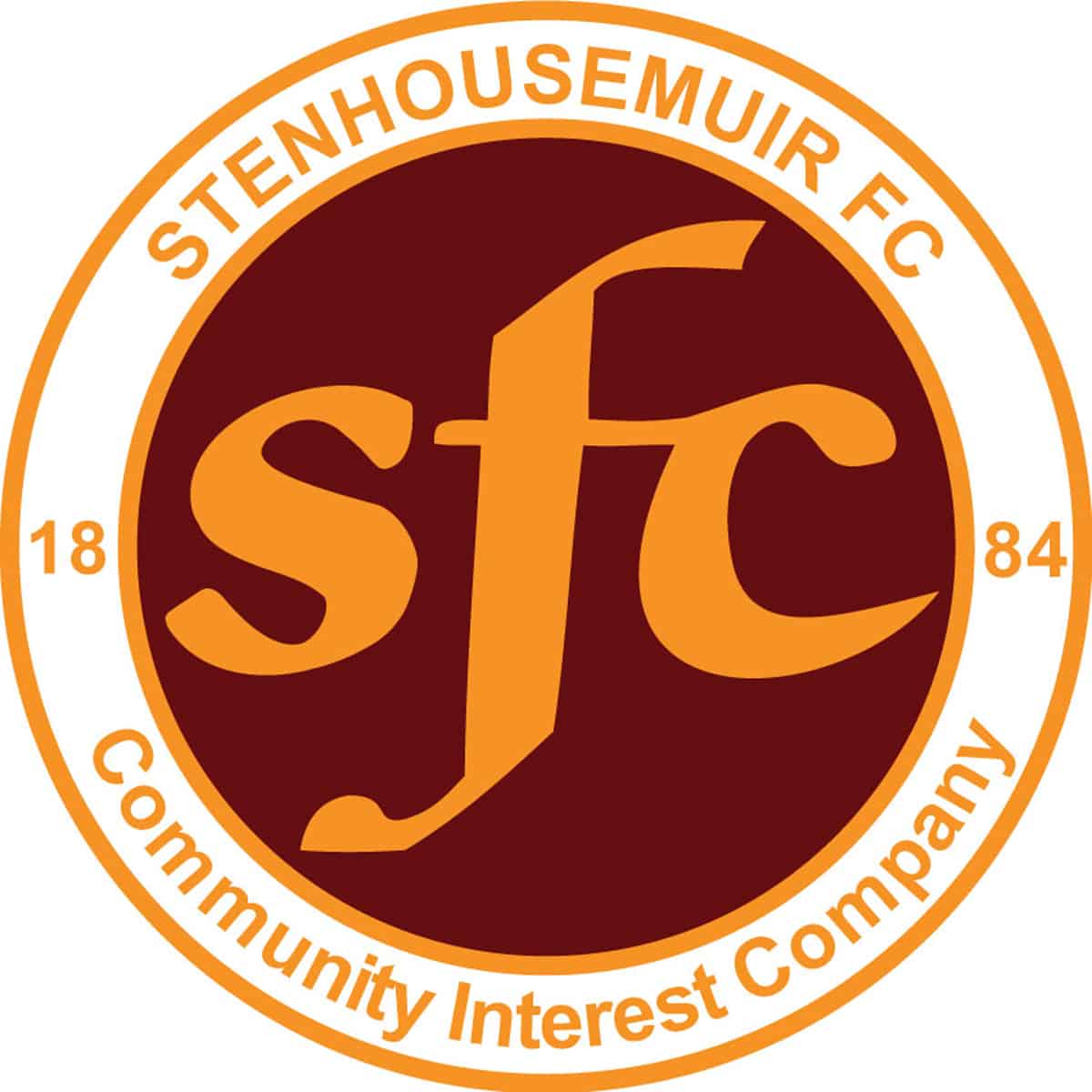 SPFL Ladbrokes League 1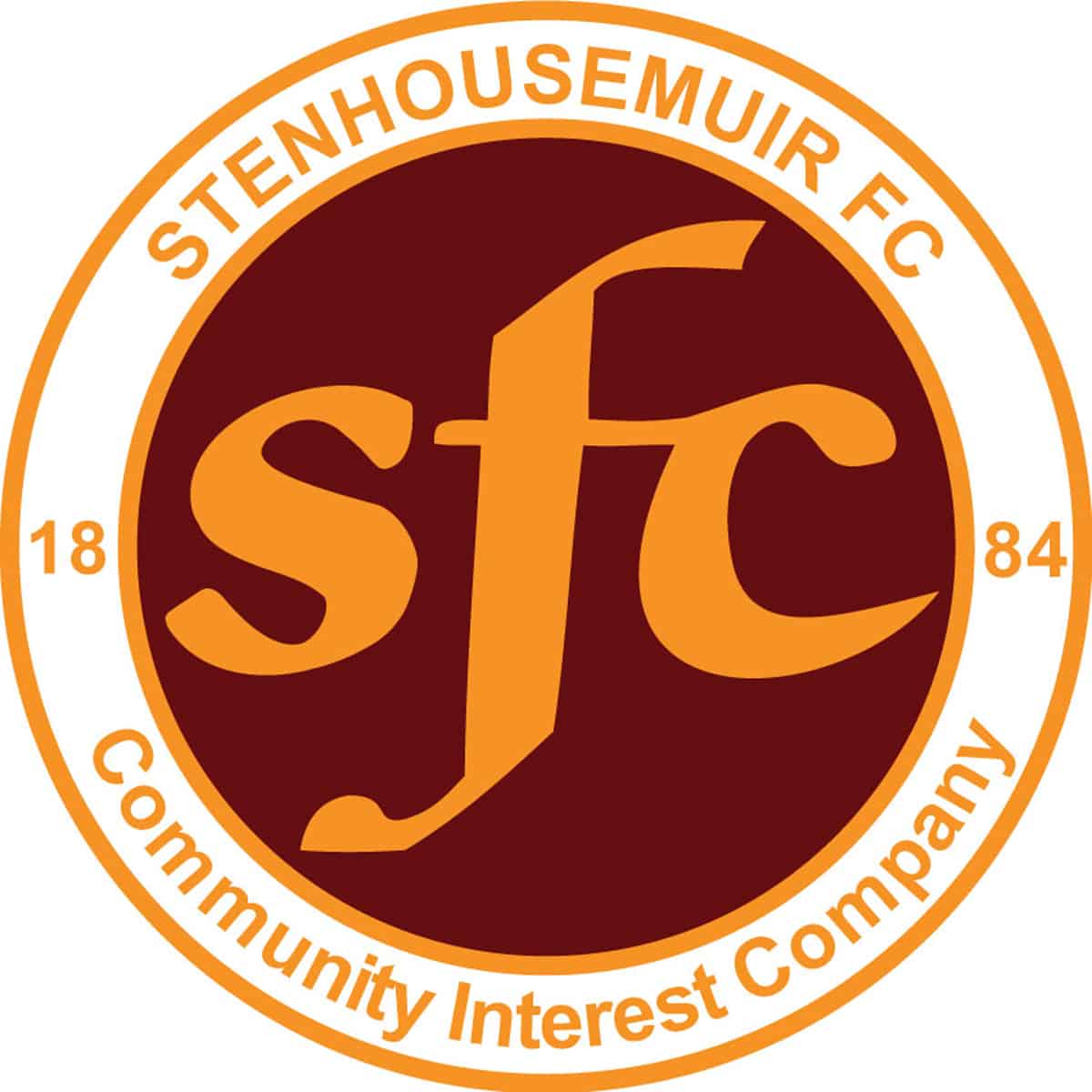 SPFL Ladbrokes League 1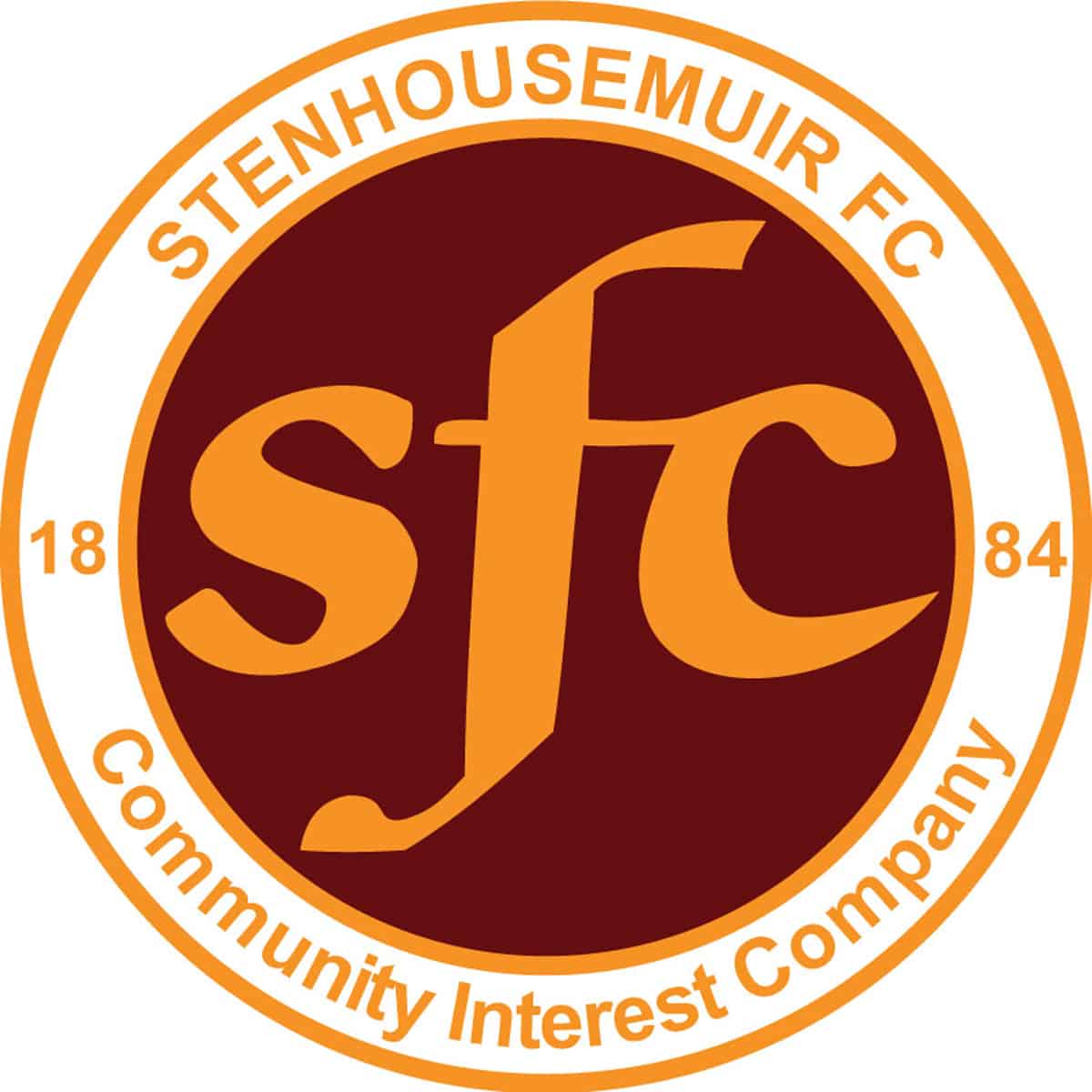 SPFL Ladbrokes League 1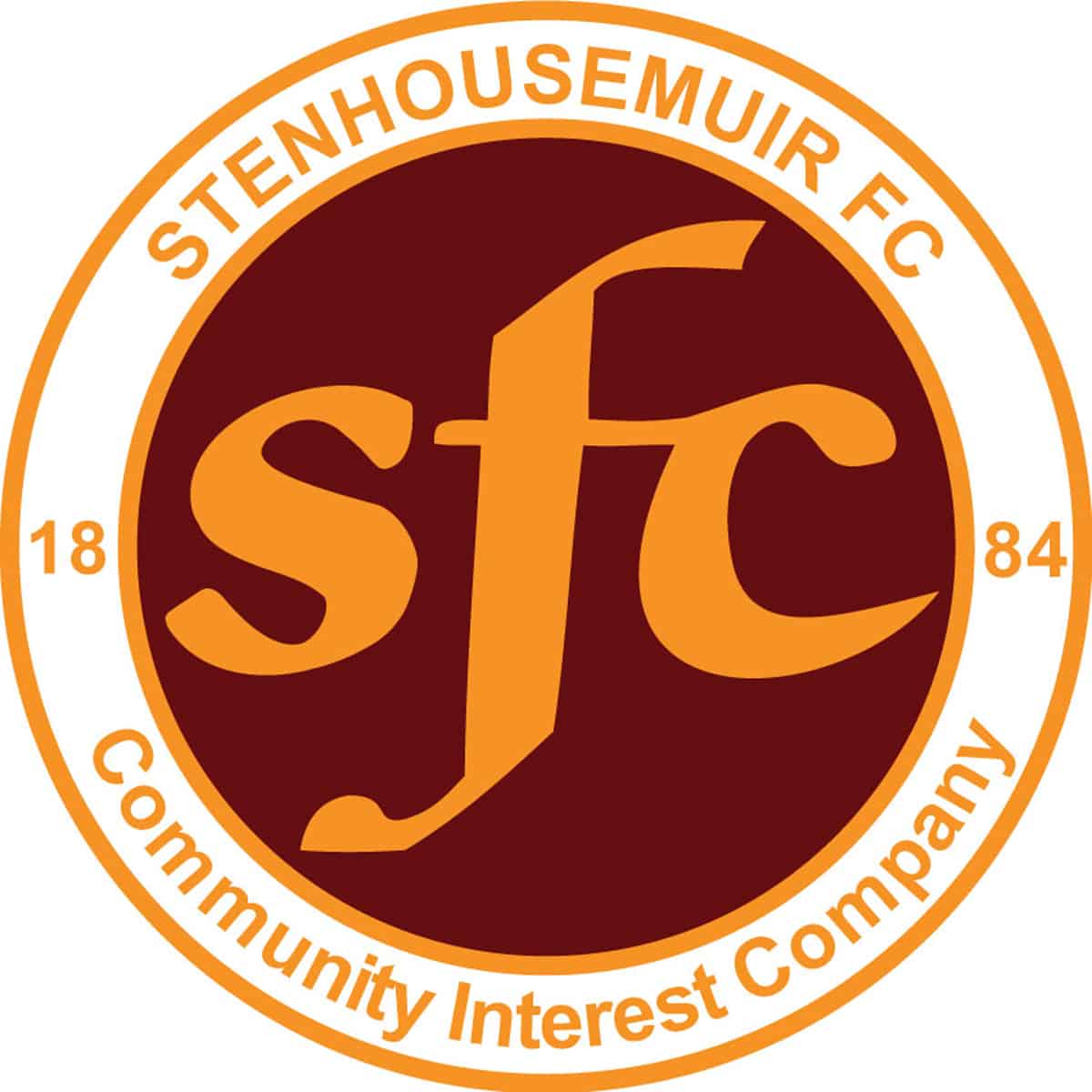 SPFL Ladbrokes League 1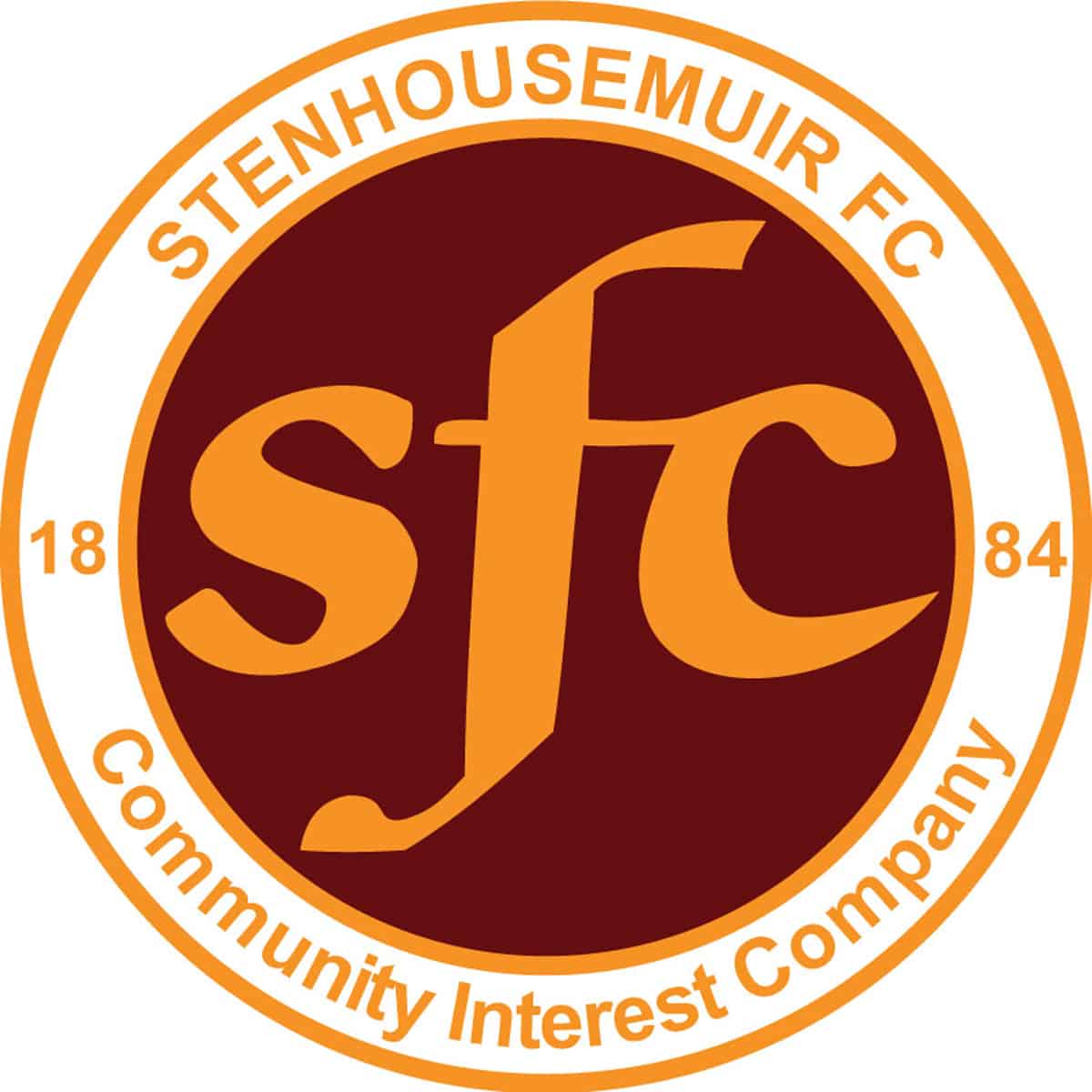 Scottish Gas Men's Scottish Cup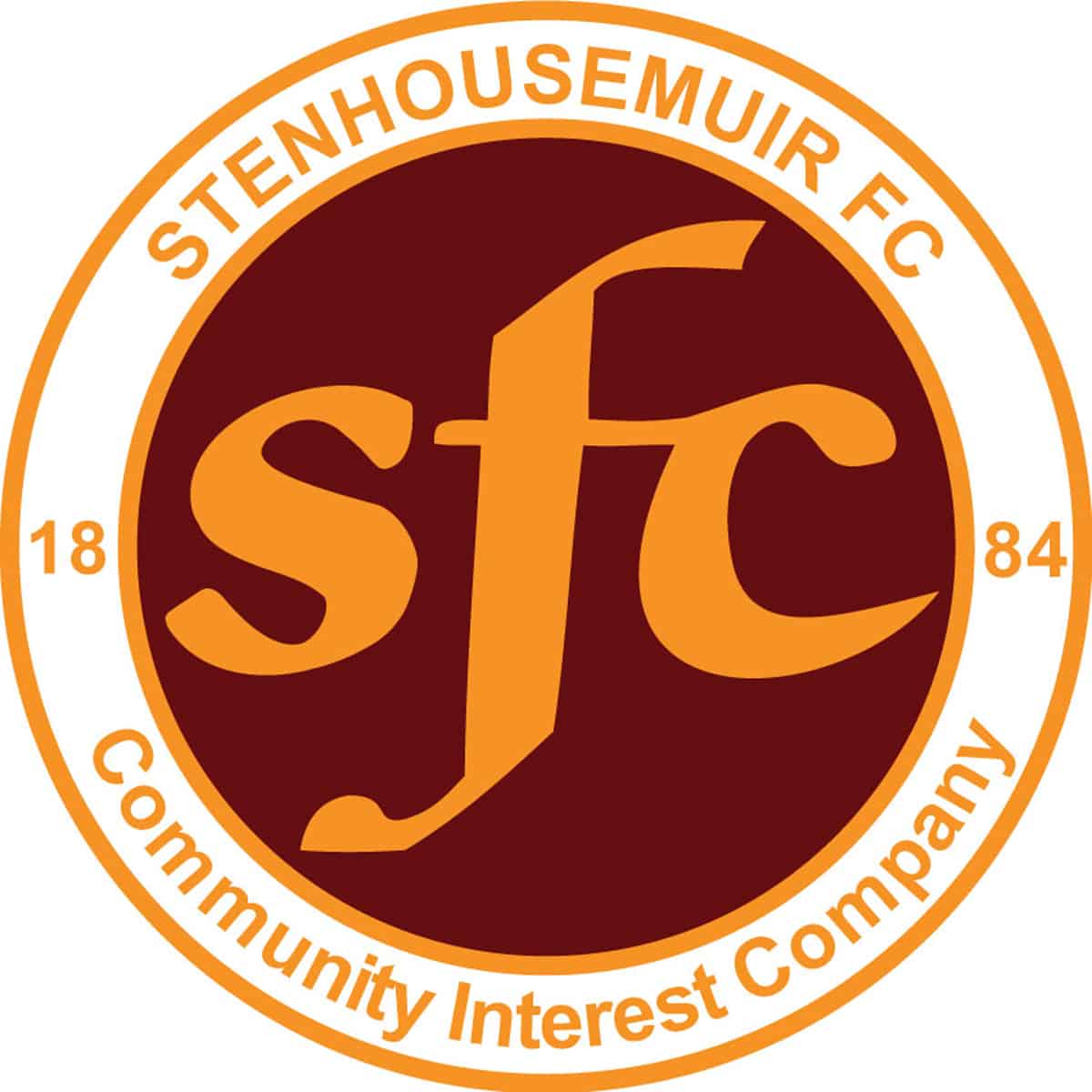 SPFL Ladbrokes League 1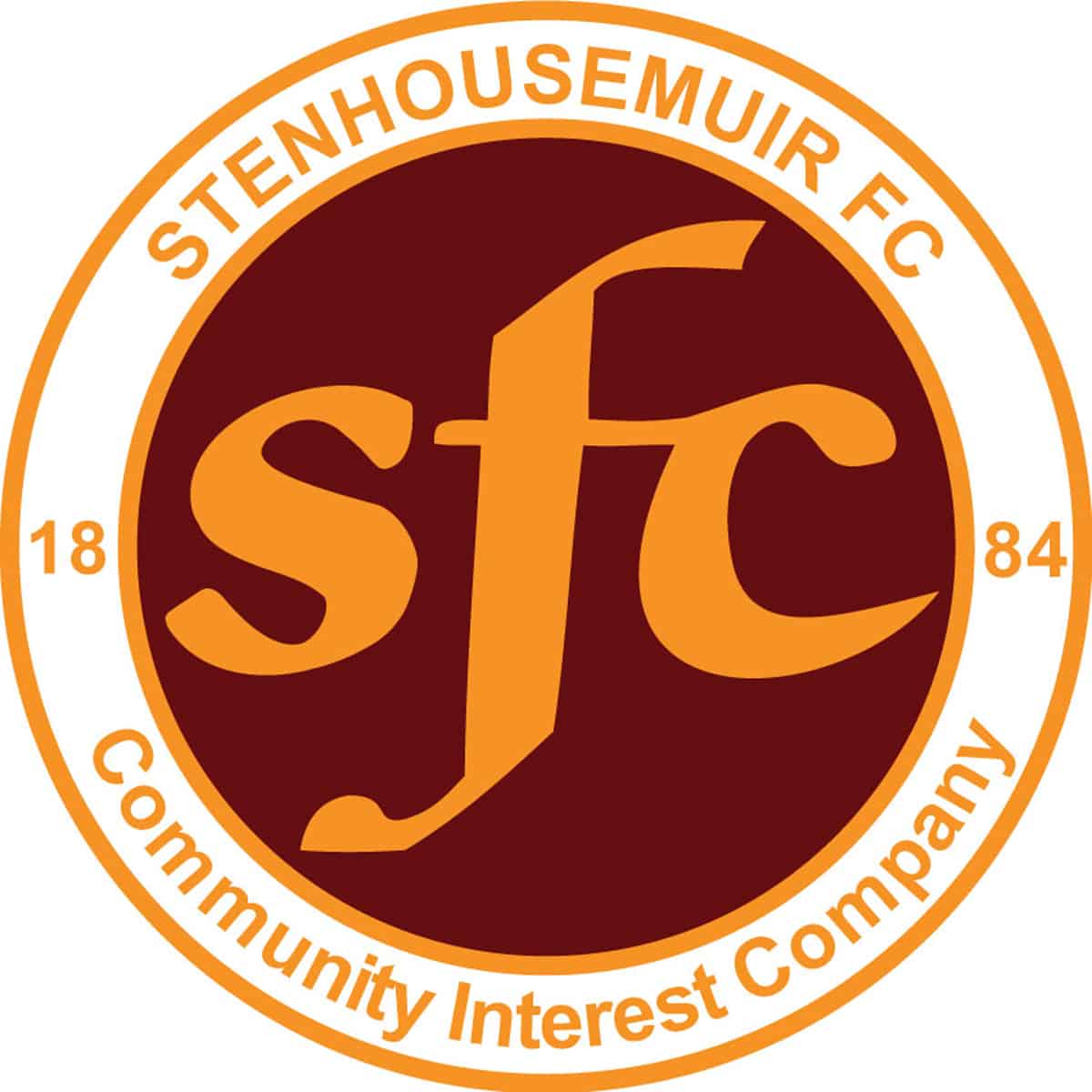 SPFL Ladbrokes League 1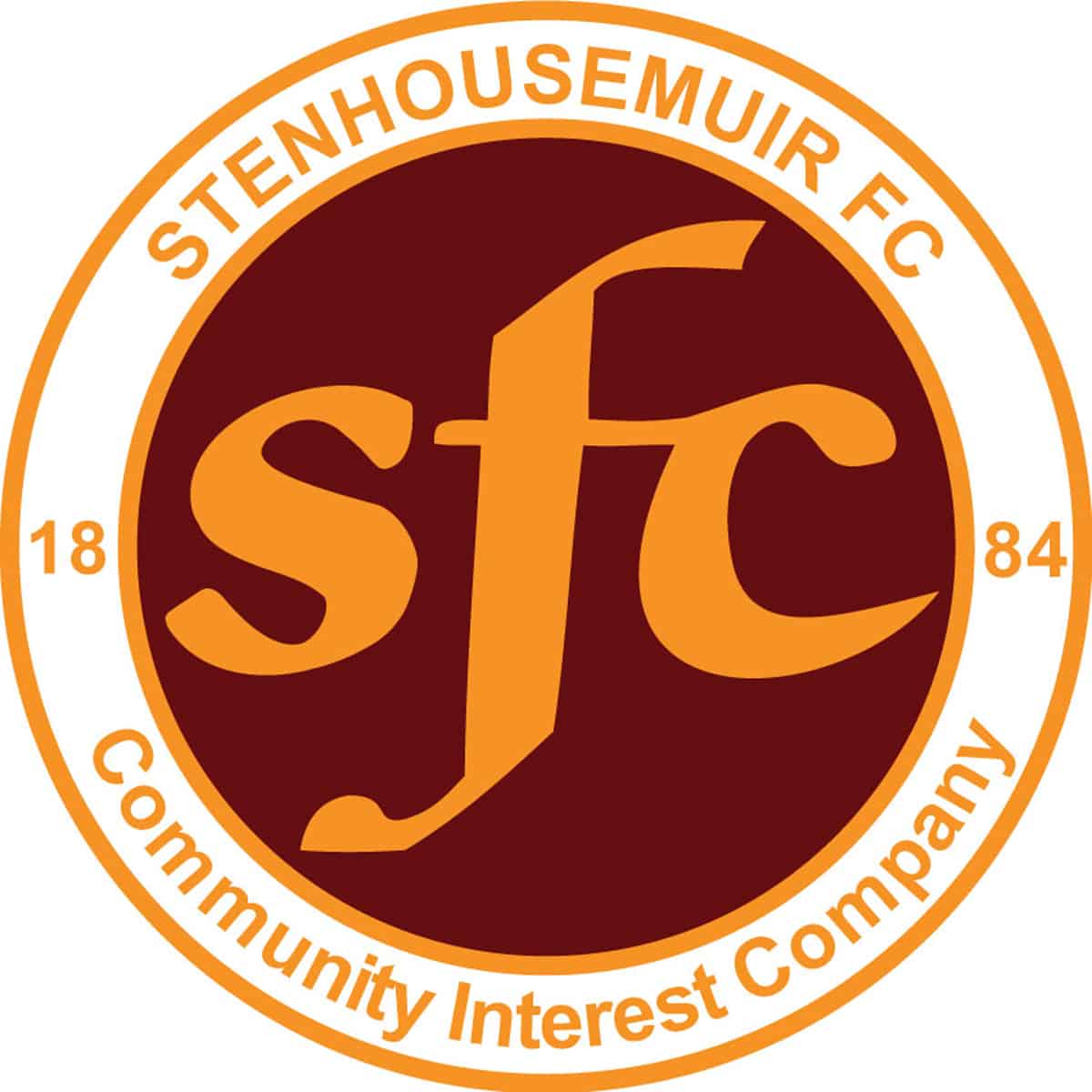 Scottish Gas Men's Scottish Cup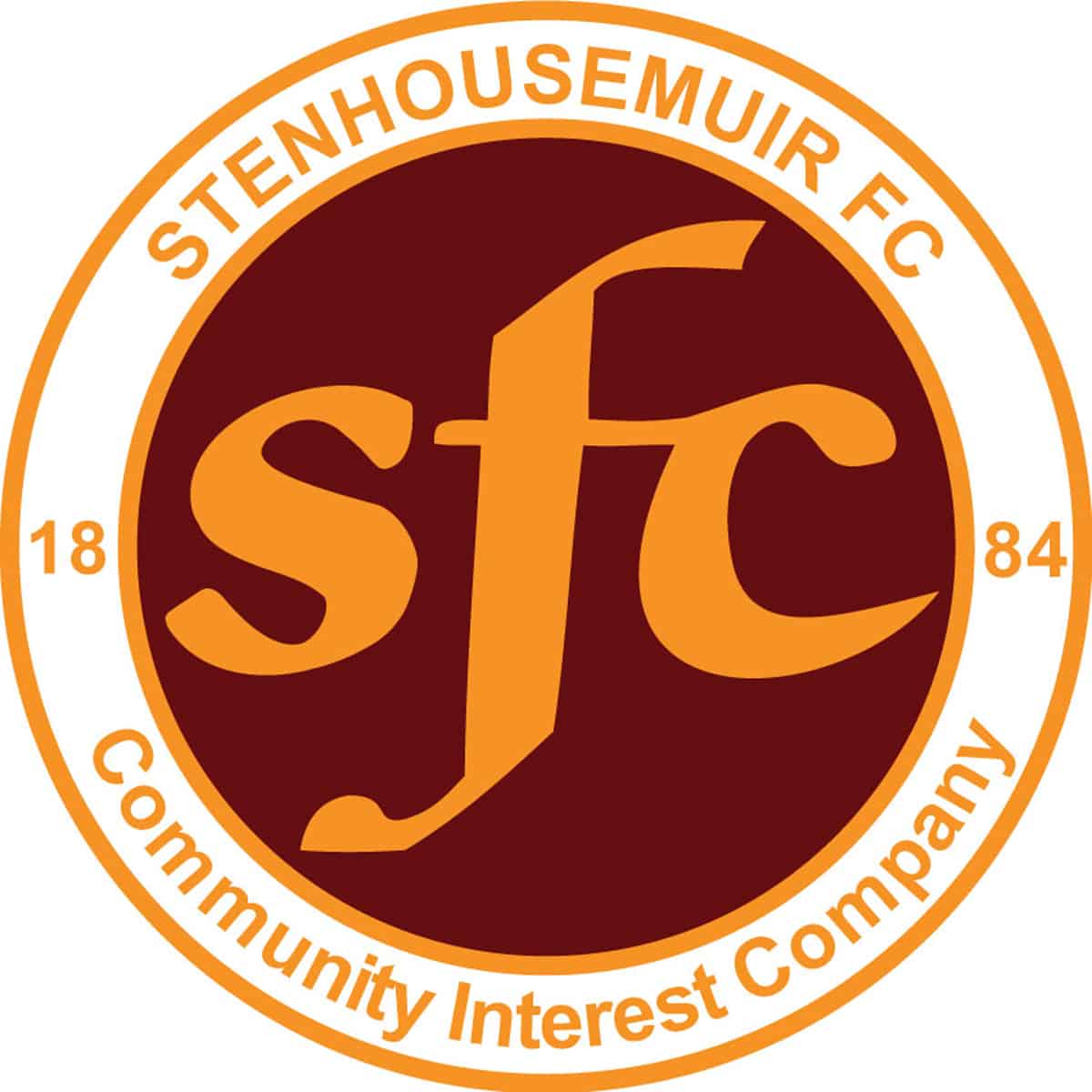 SPFL Ladbrokes League 1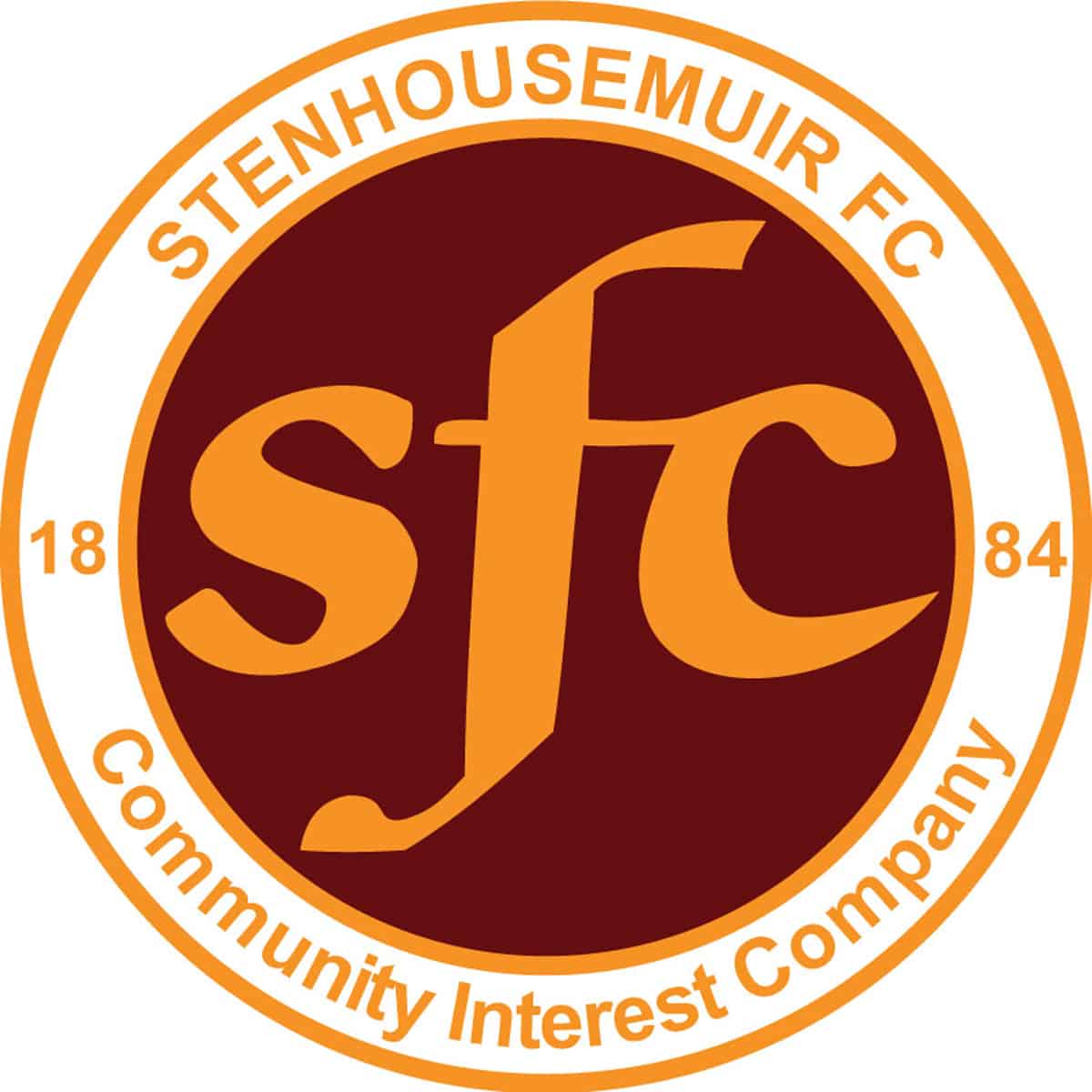 SPFL Ladbrokes League 1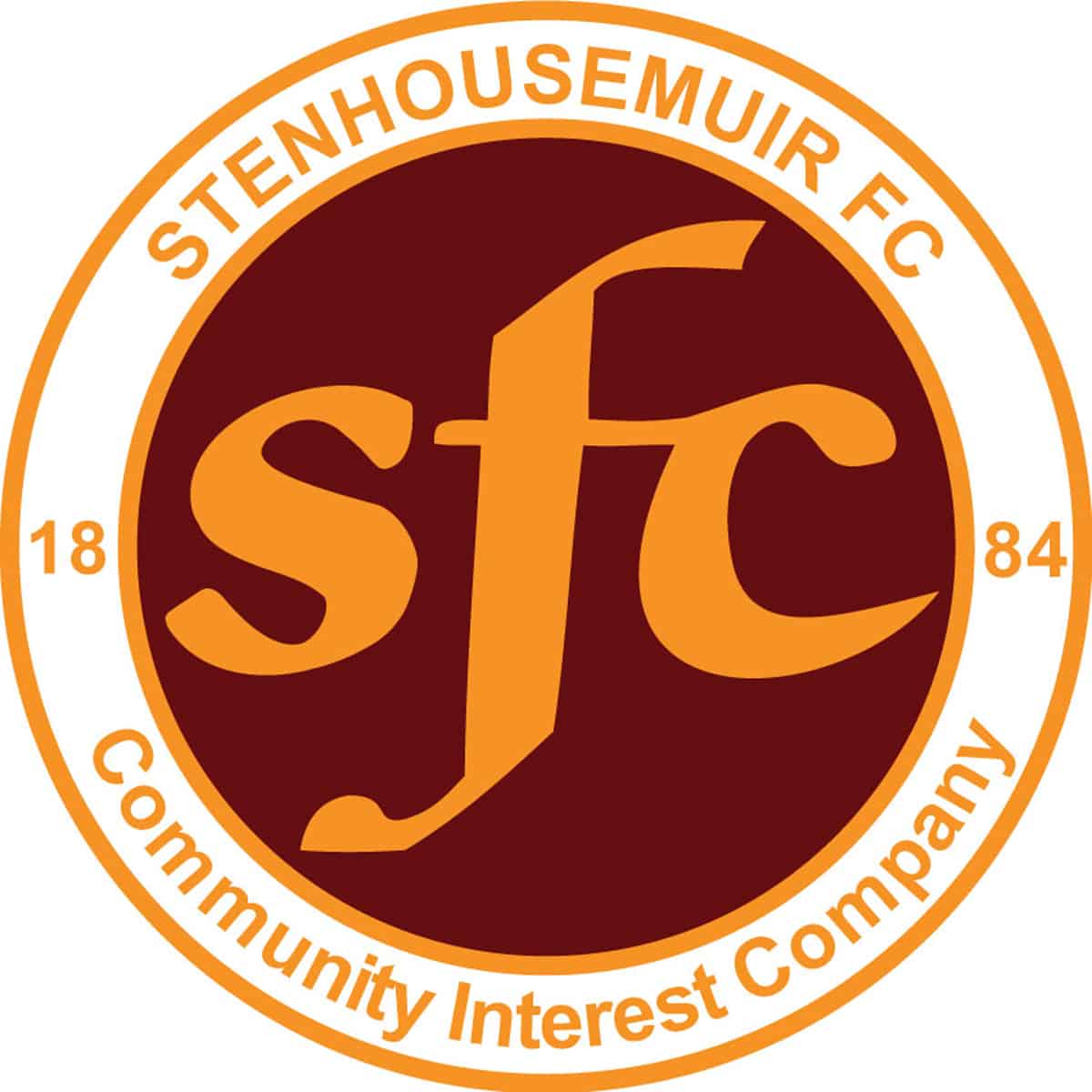 Scottish Gas Men's Scottish Cup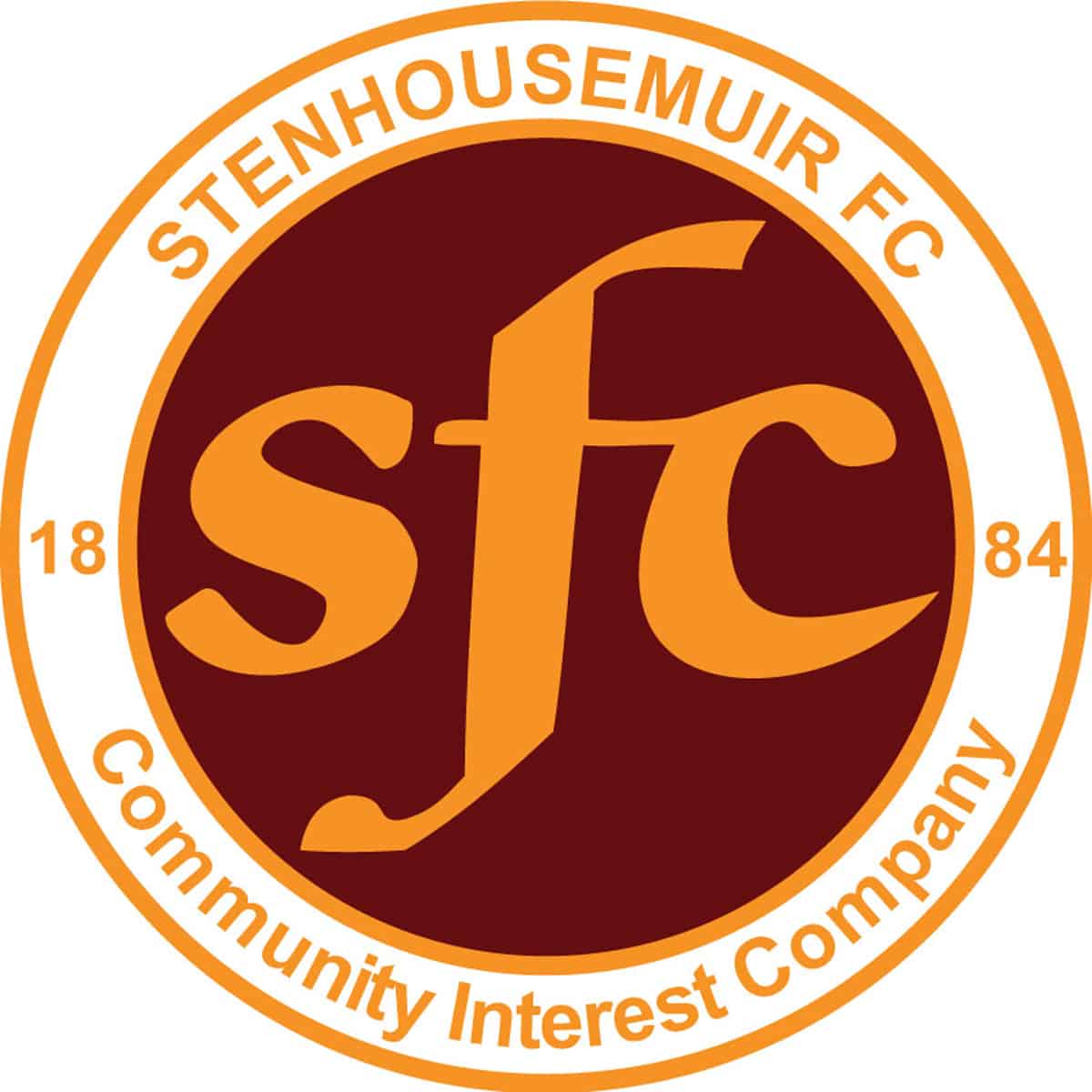 Scottish Gas Men's Scottish Cup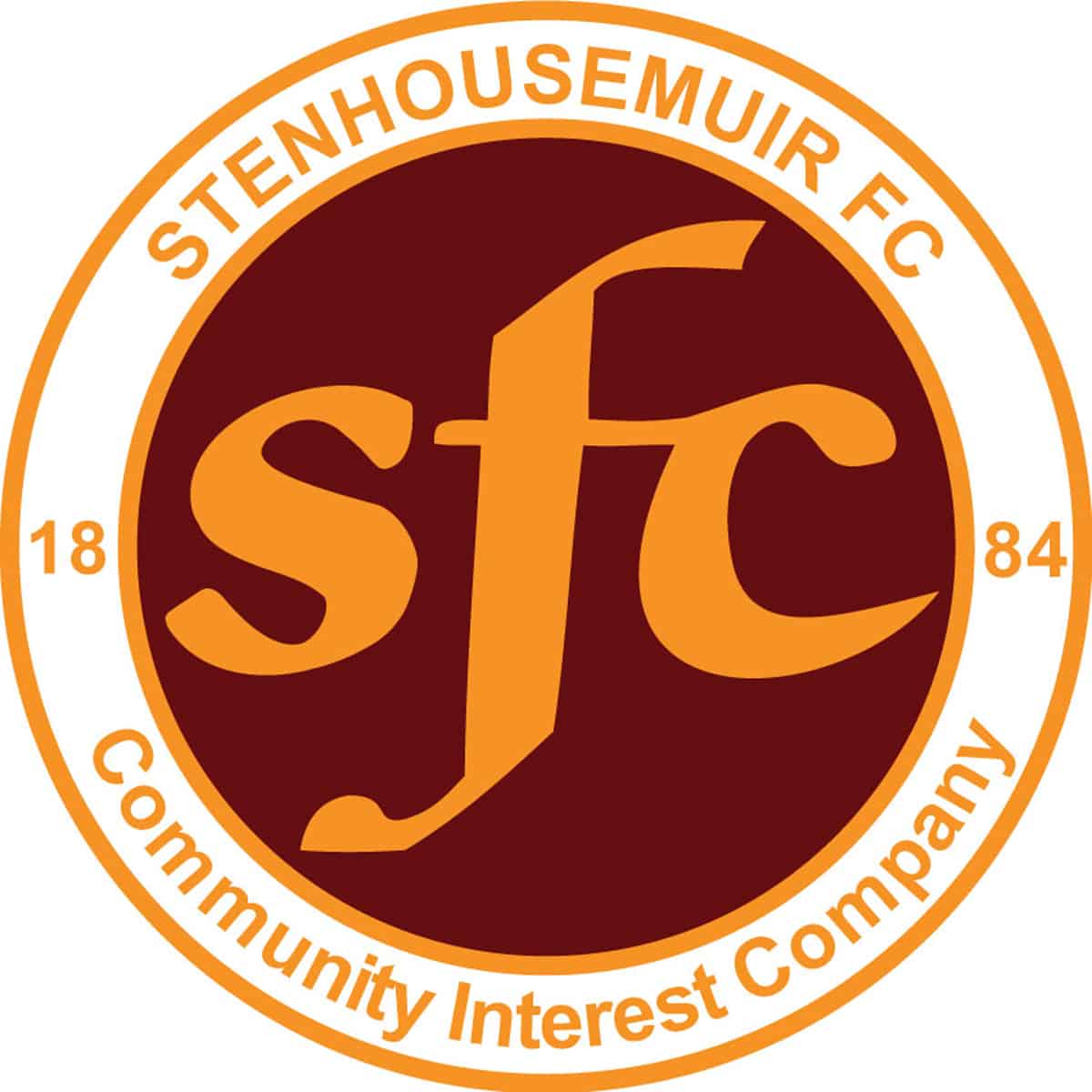 SPFL Ladbrokes League 1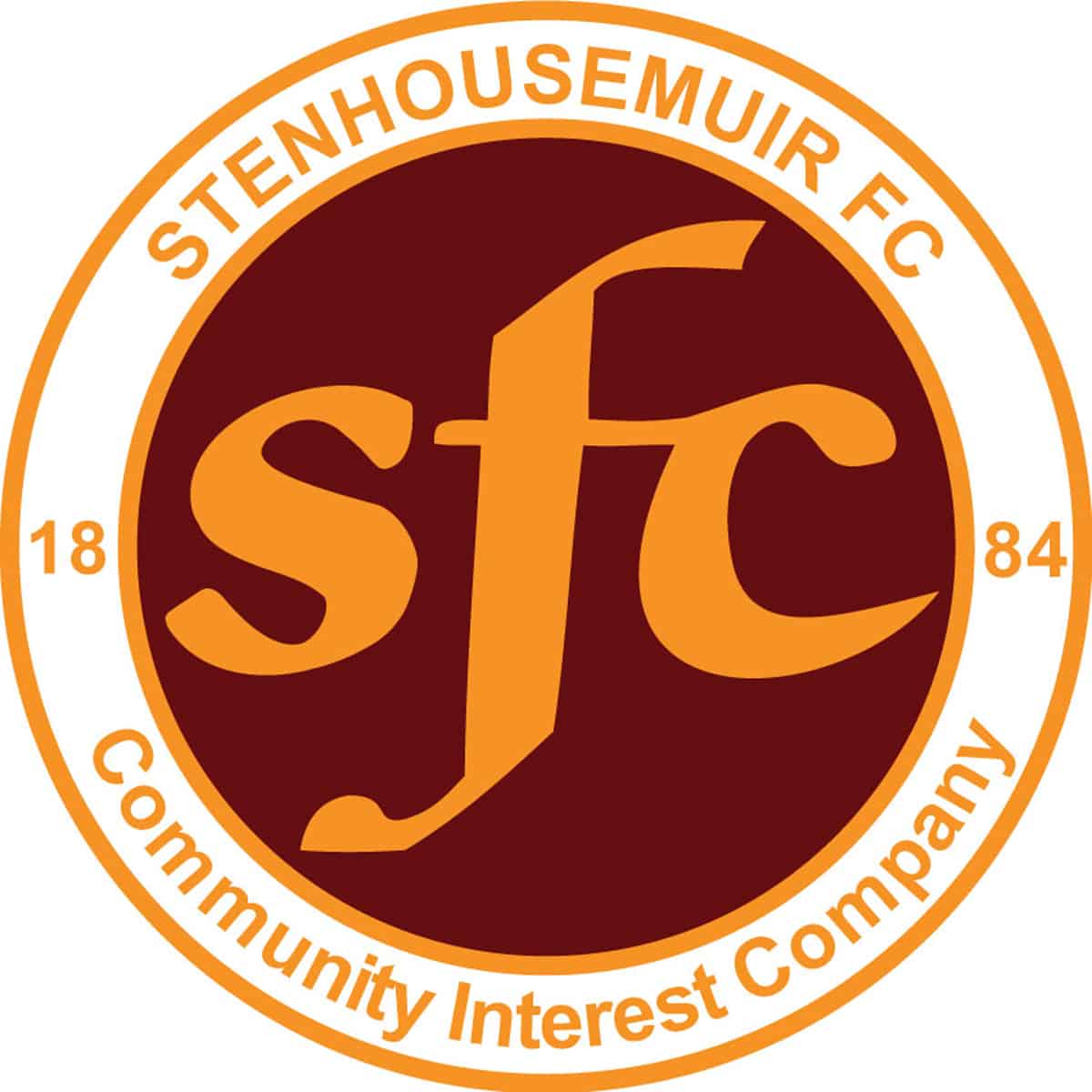 SPFL Ladbrokes League 1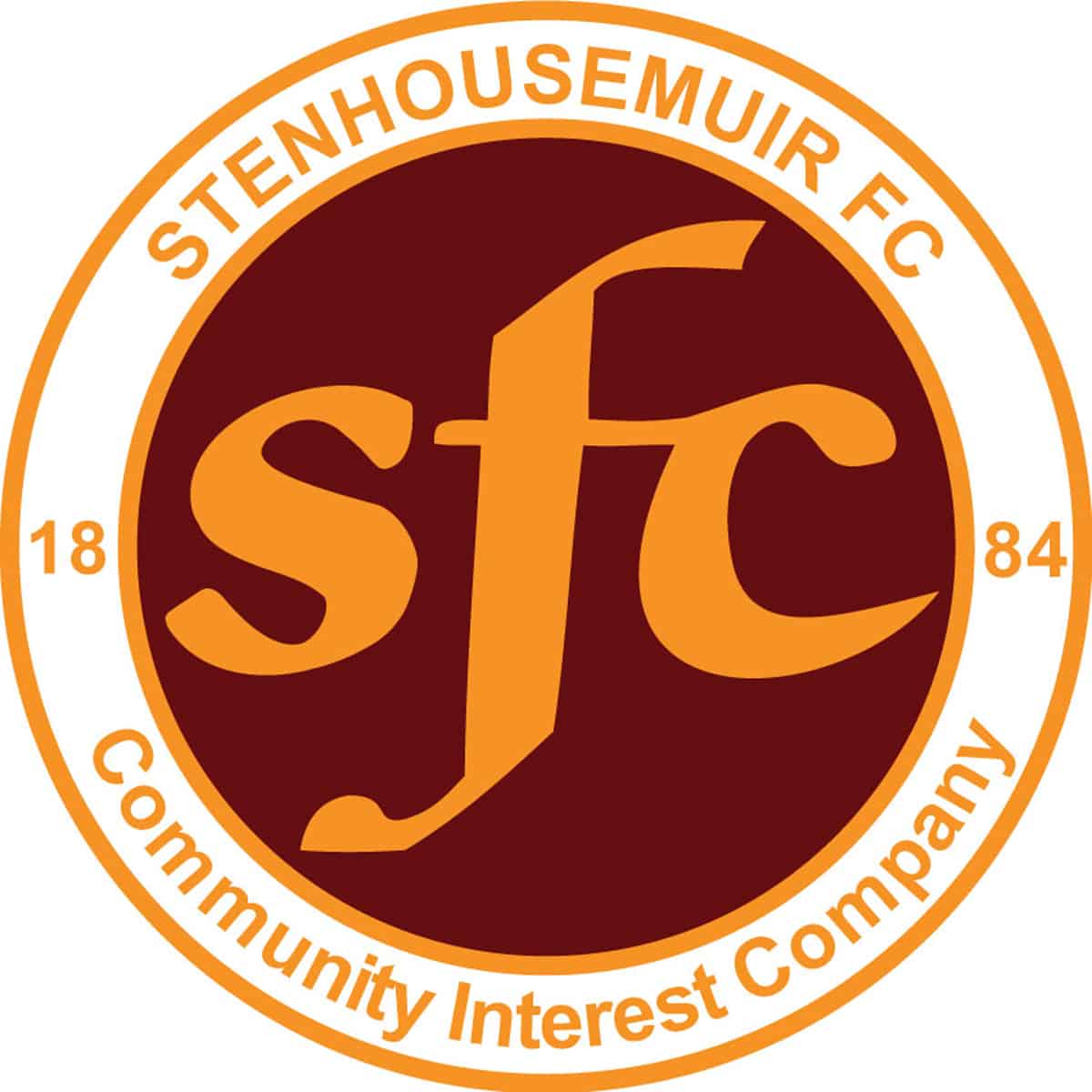 SPFL Ladbrokes League 1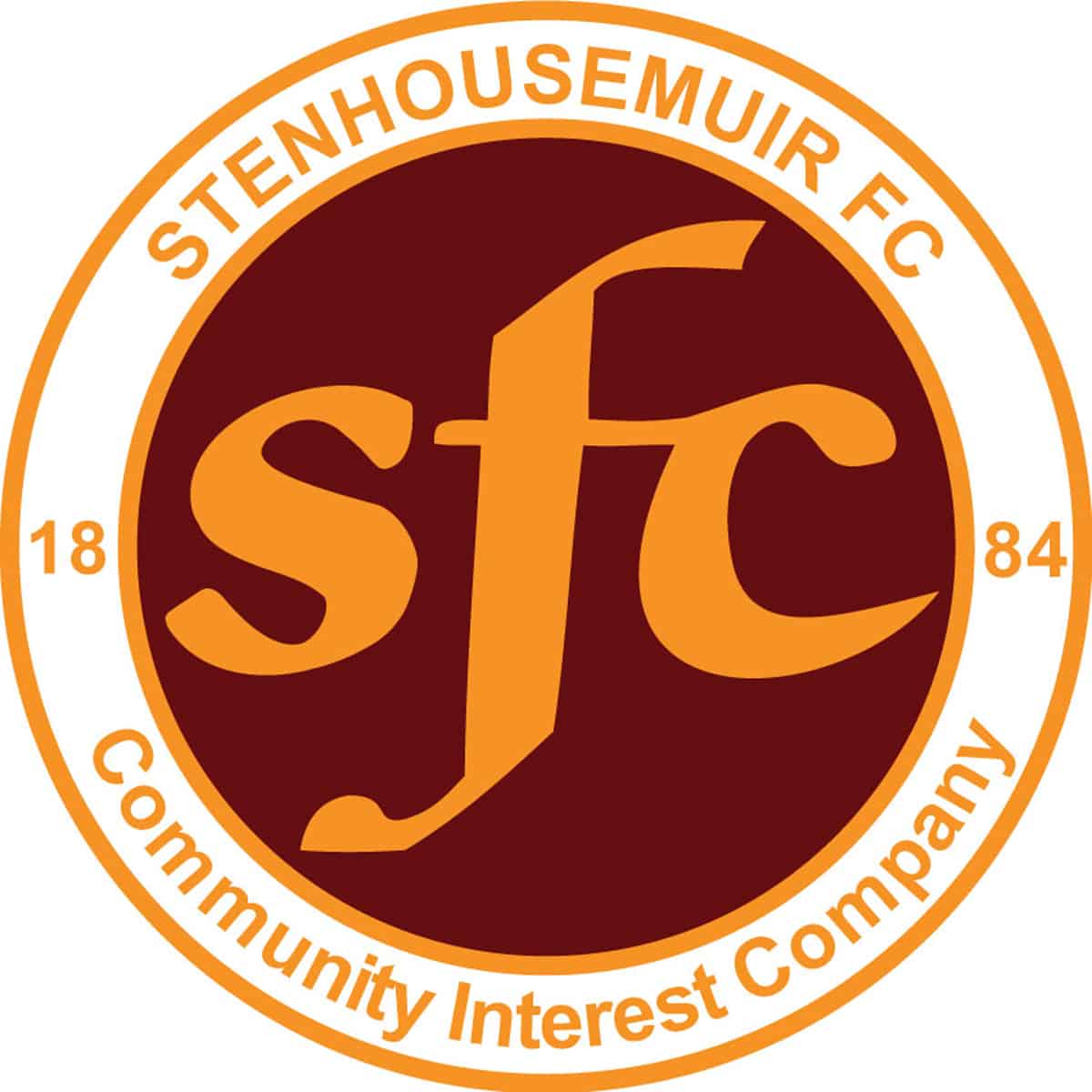 SPFL Ladbrokes League 1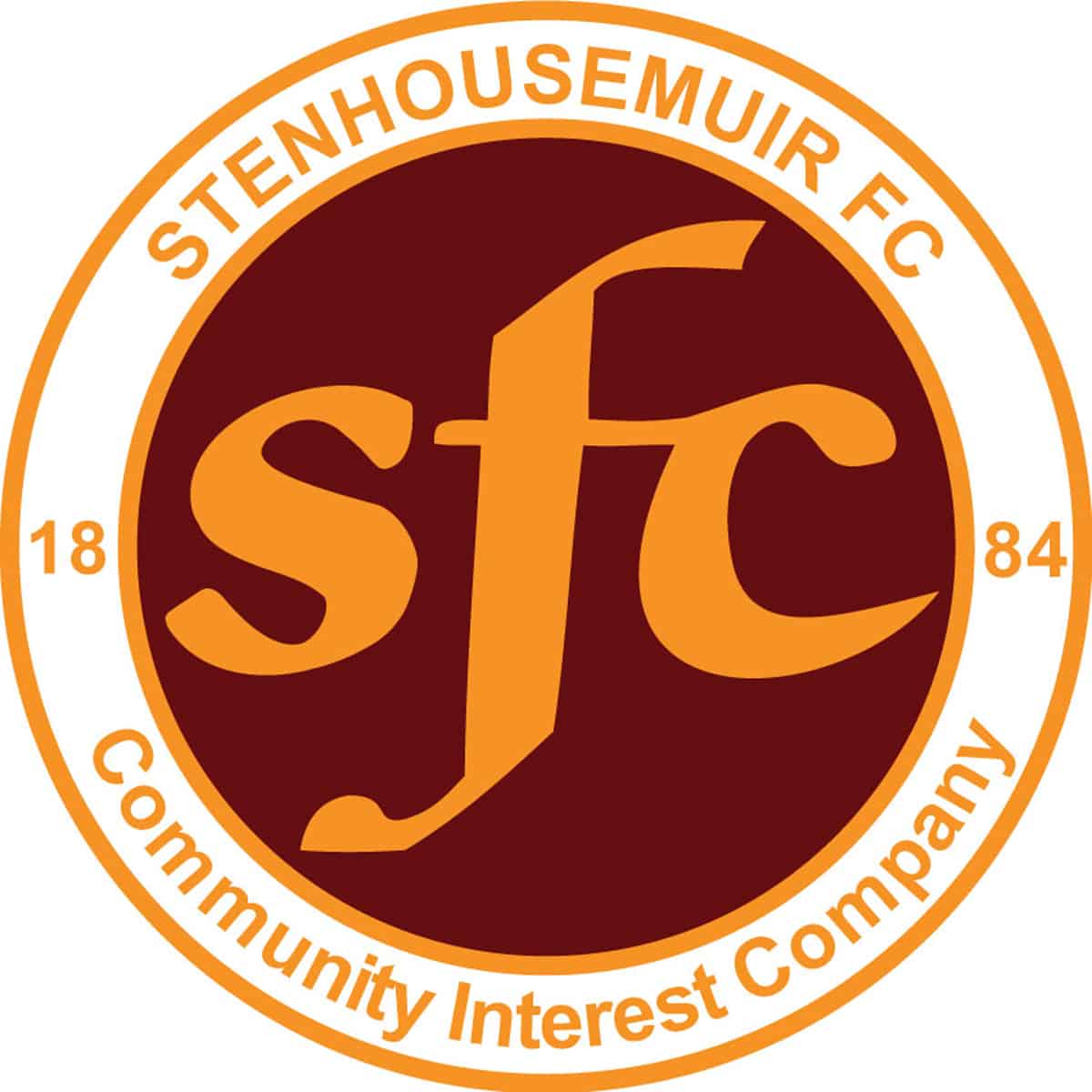 SPFL Ladbrokes League 1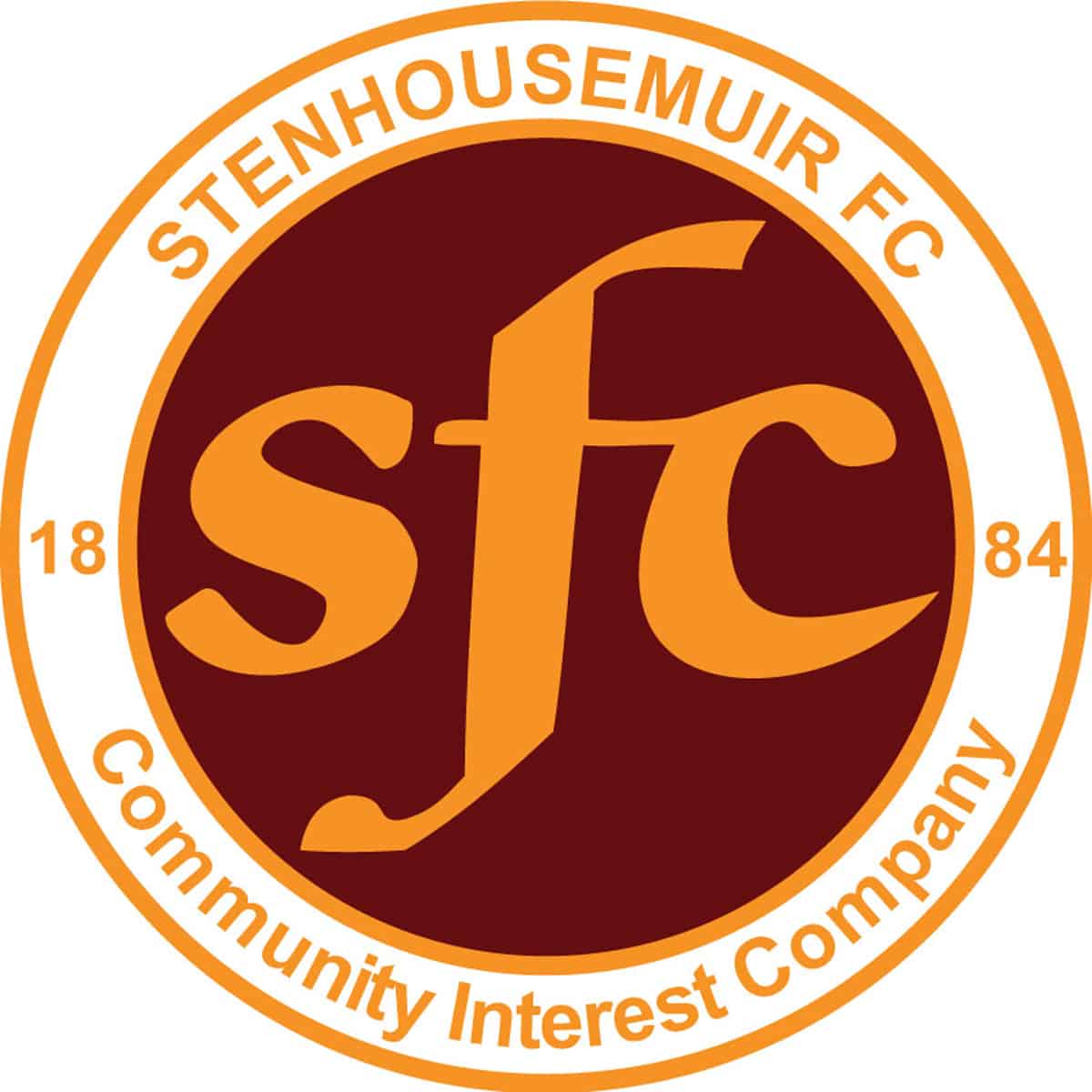 SPFL Ladbrokes League 1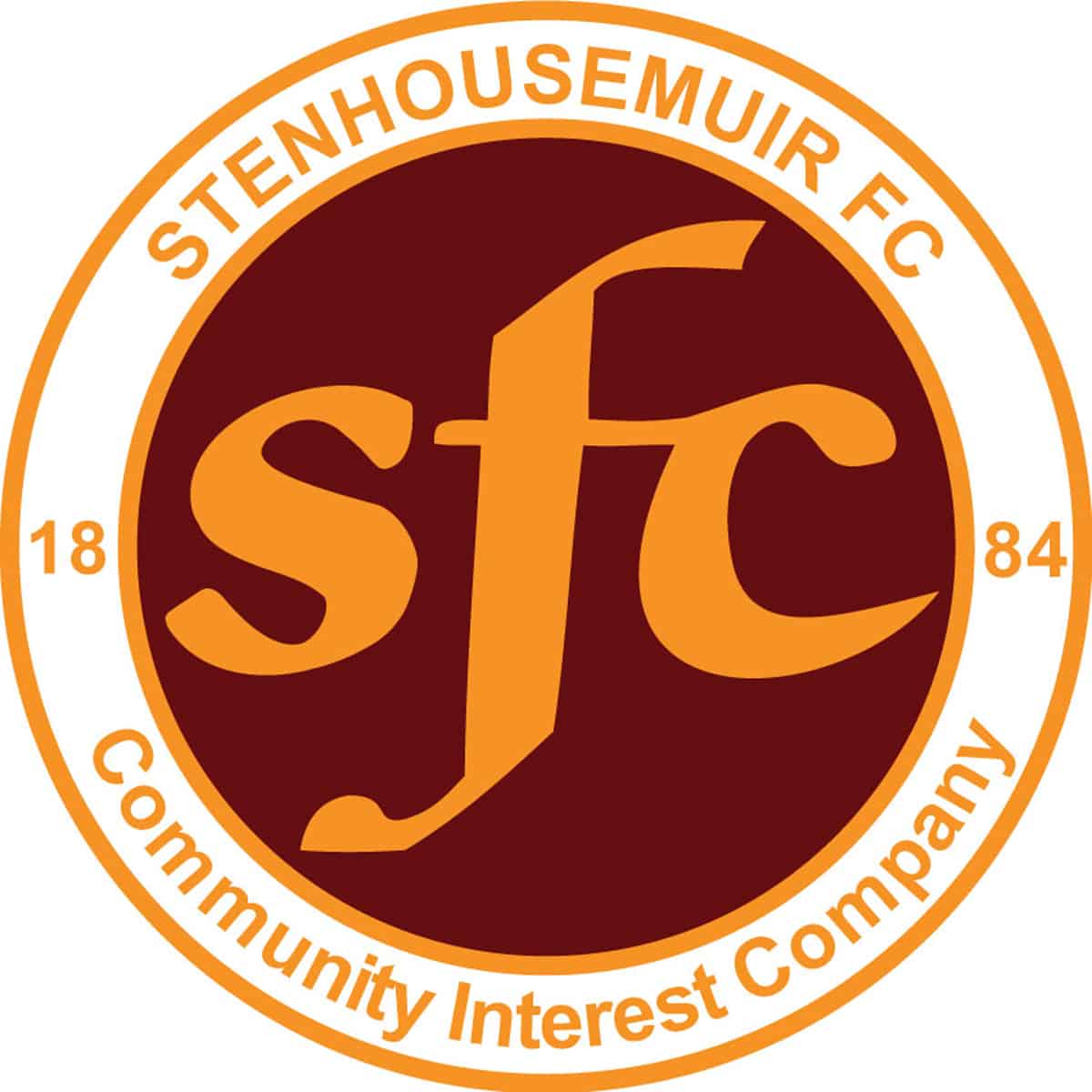 Stirlingshire Cup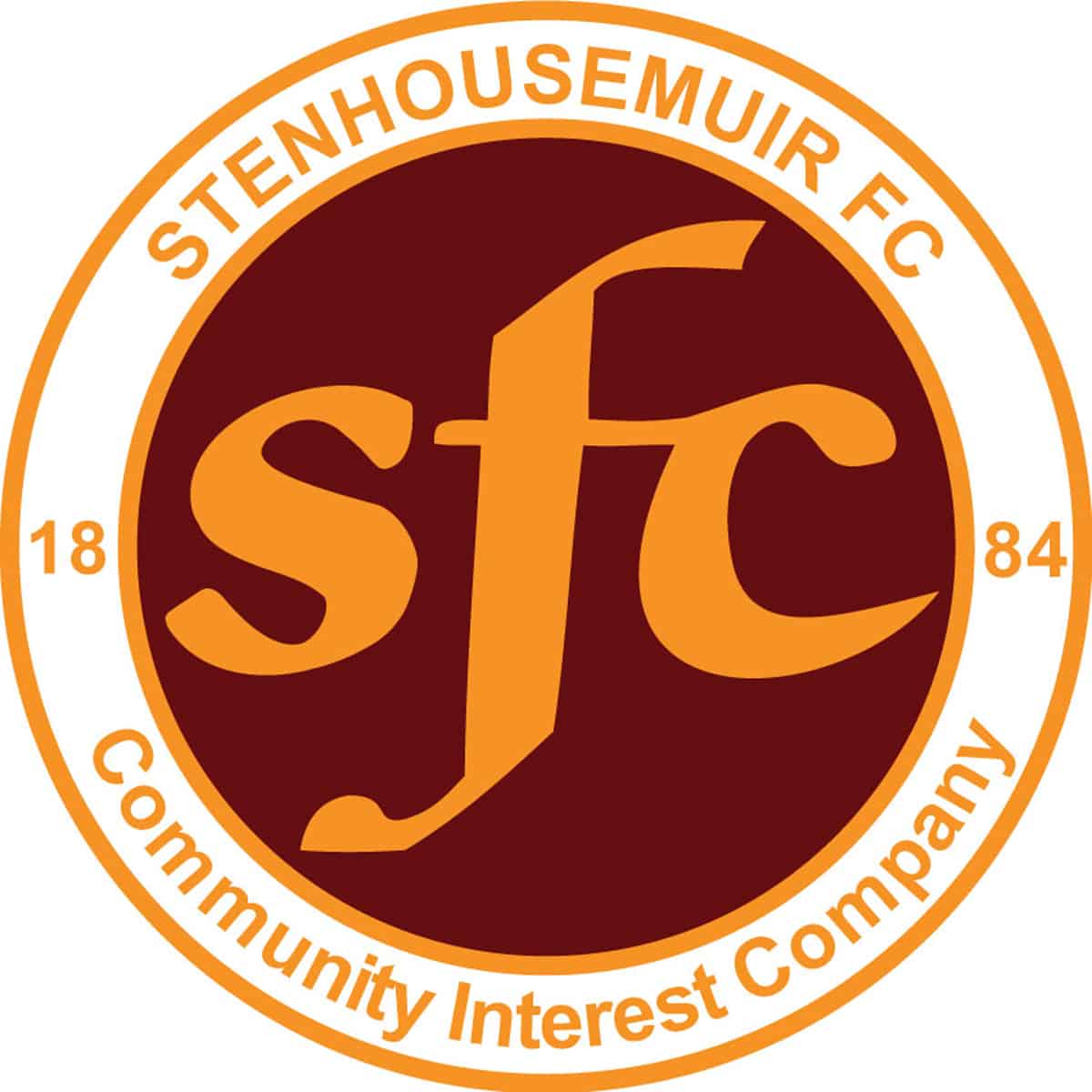 SPFL Ladbrokes League 1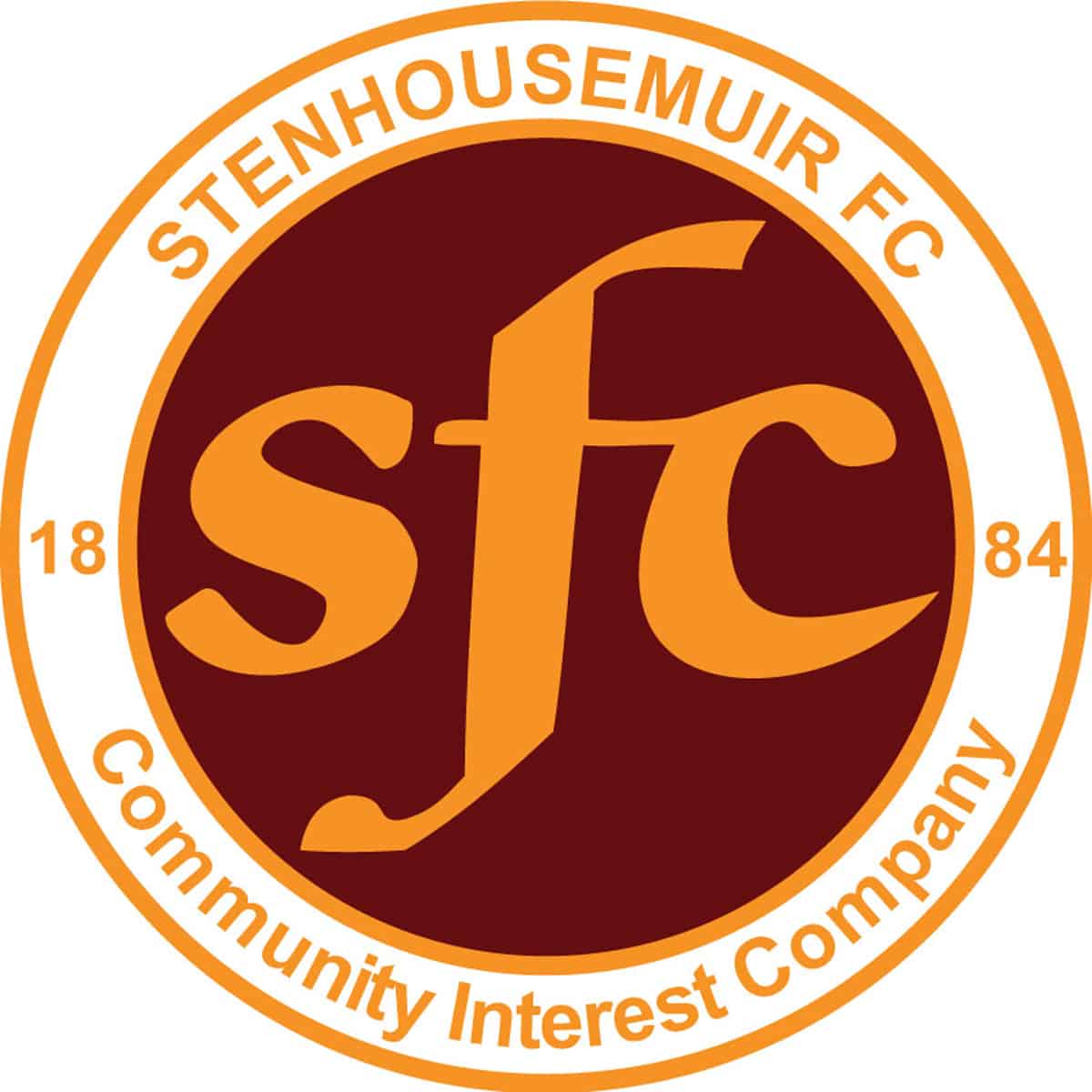 SPFL Ladbrokes League 1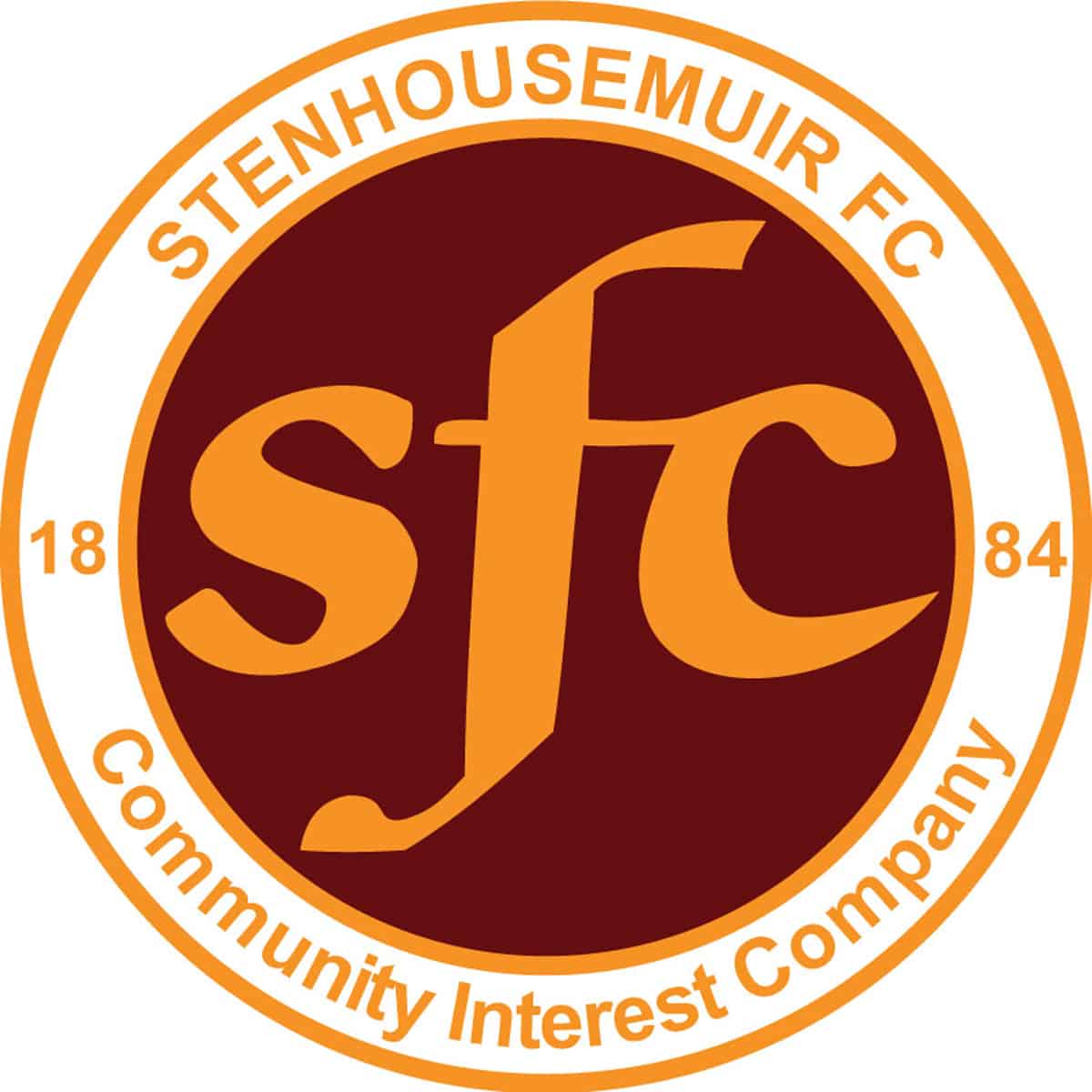 SPFL Ladbrokes League 1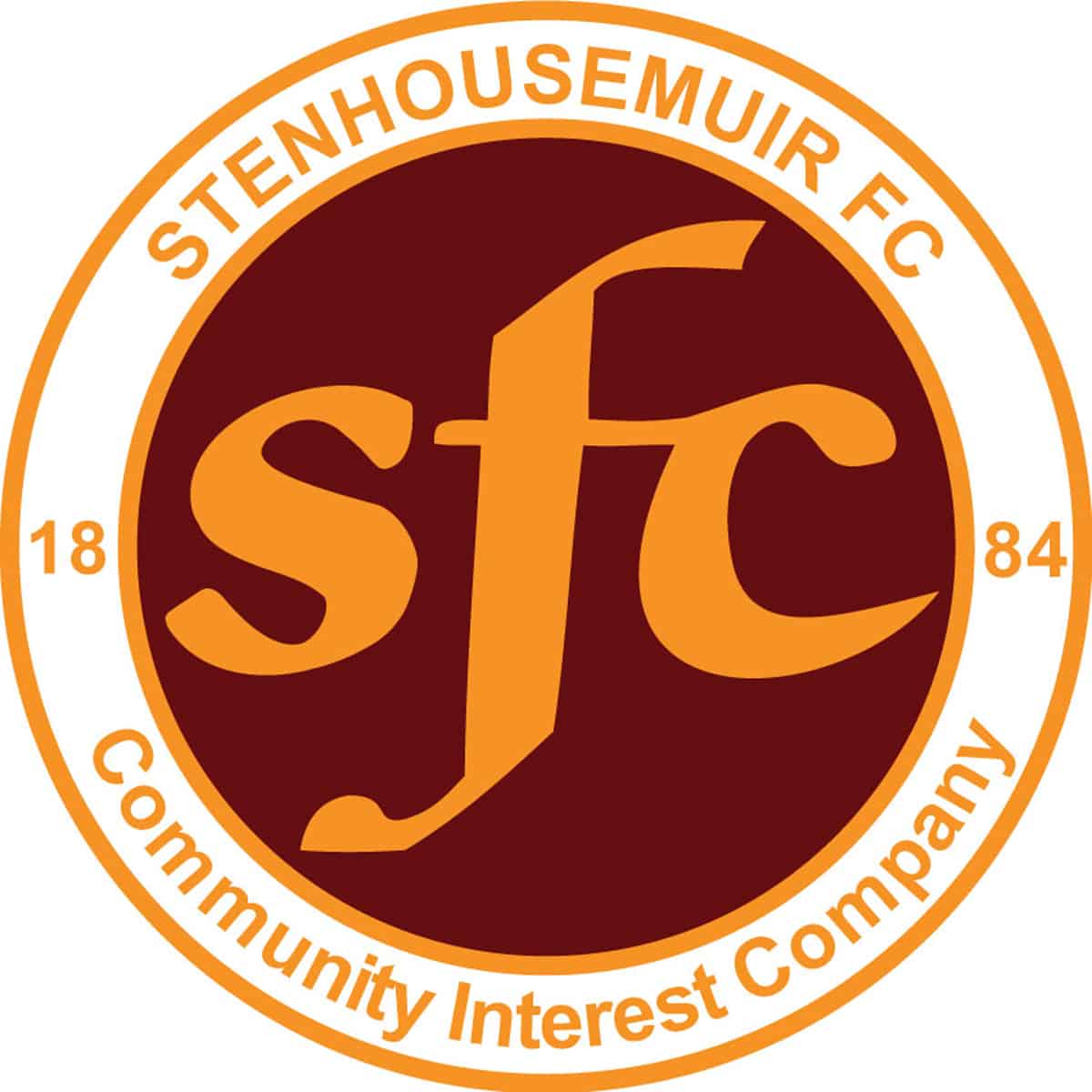 SPFL Ladbrokes League 1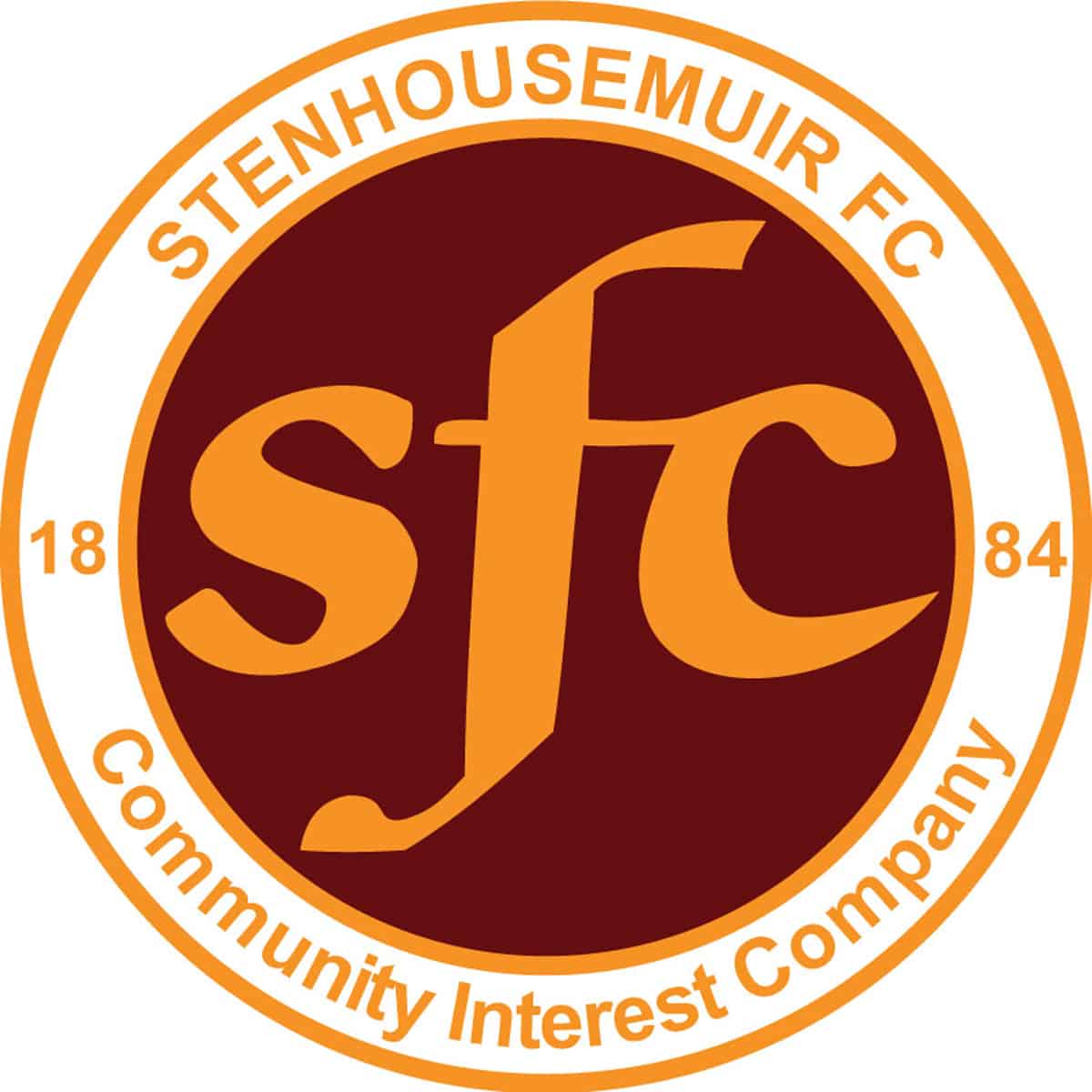 SPFL Ladbrokes League 1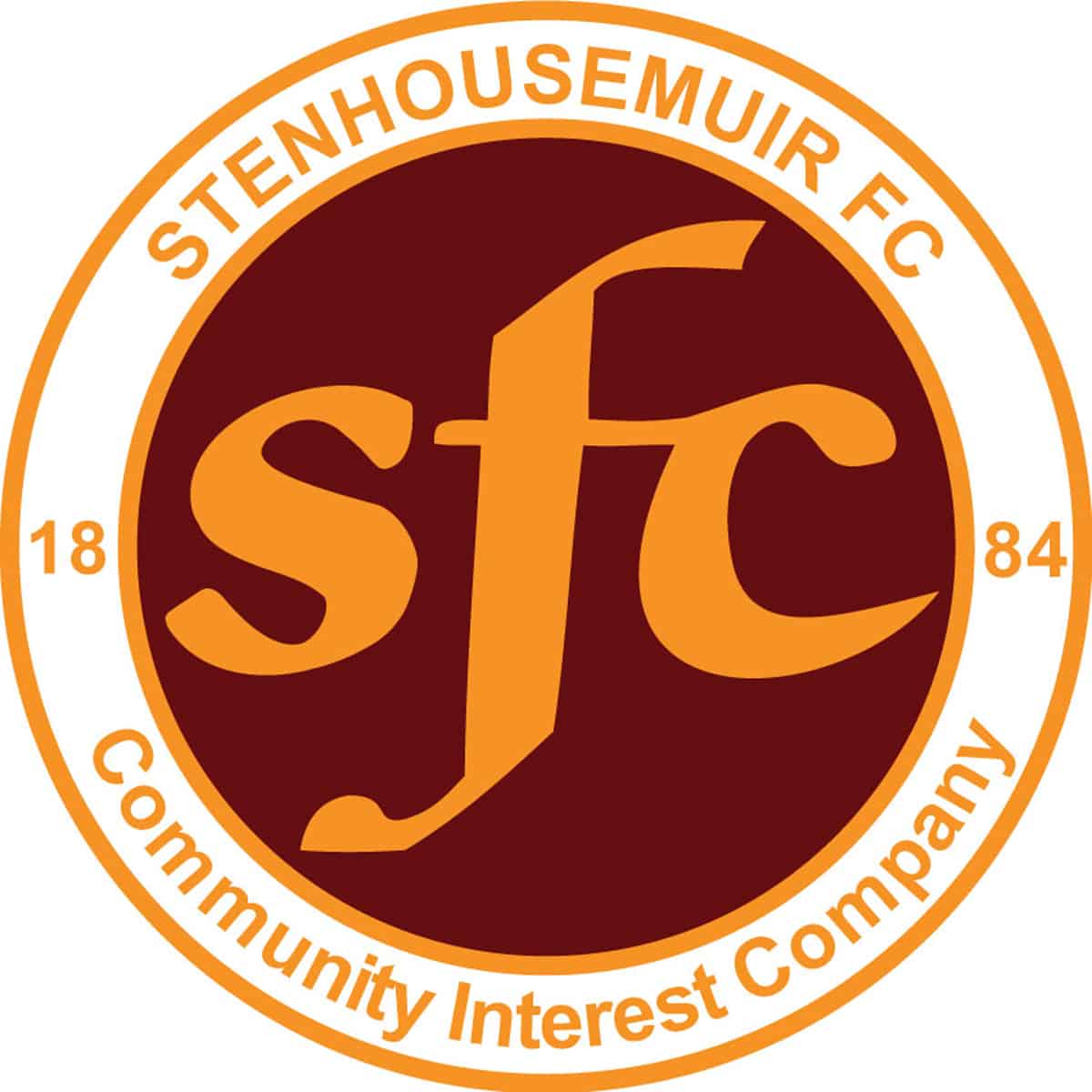 SPFL Ladbrokes League 1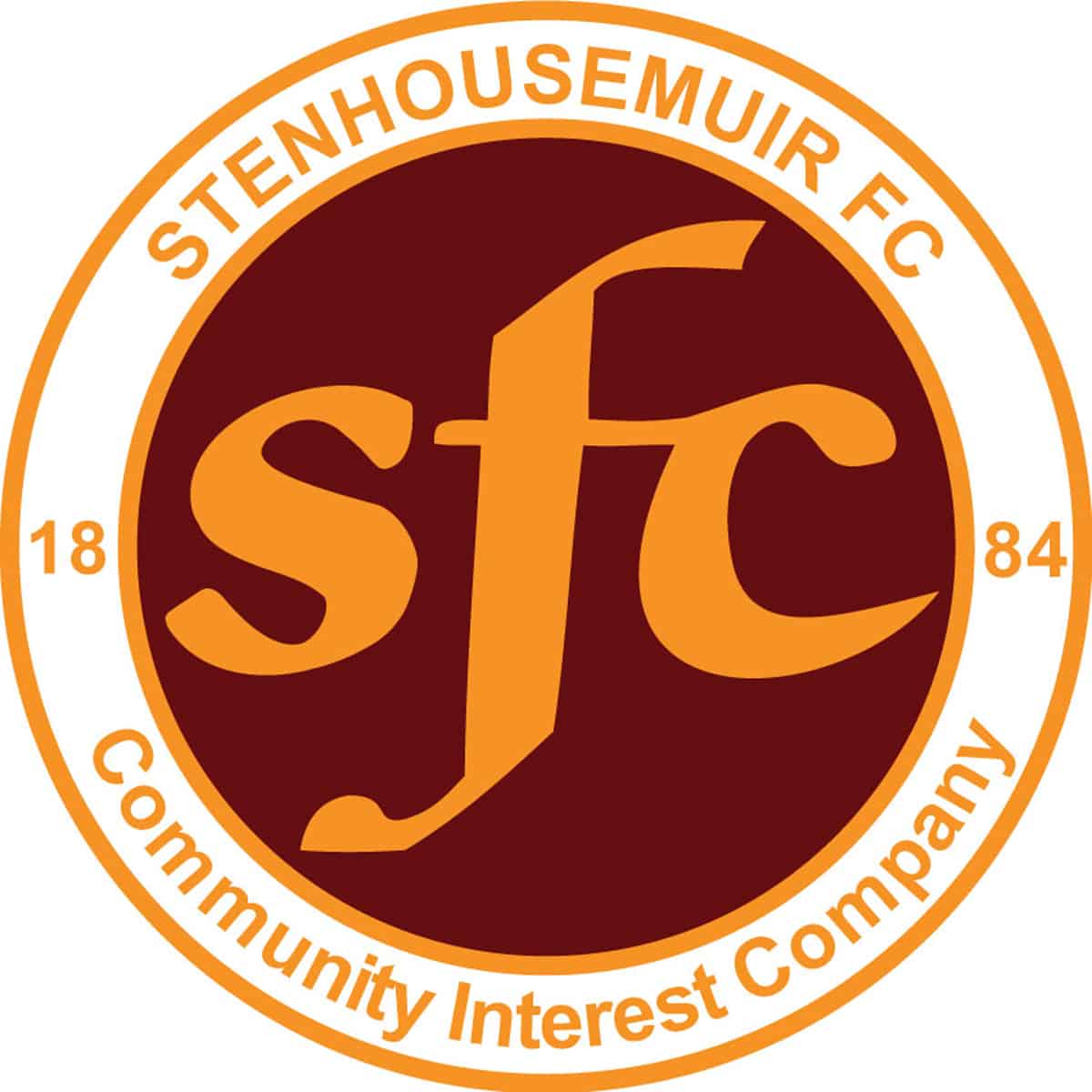 SPFL Ladbrokes League 1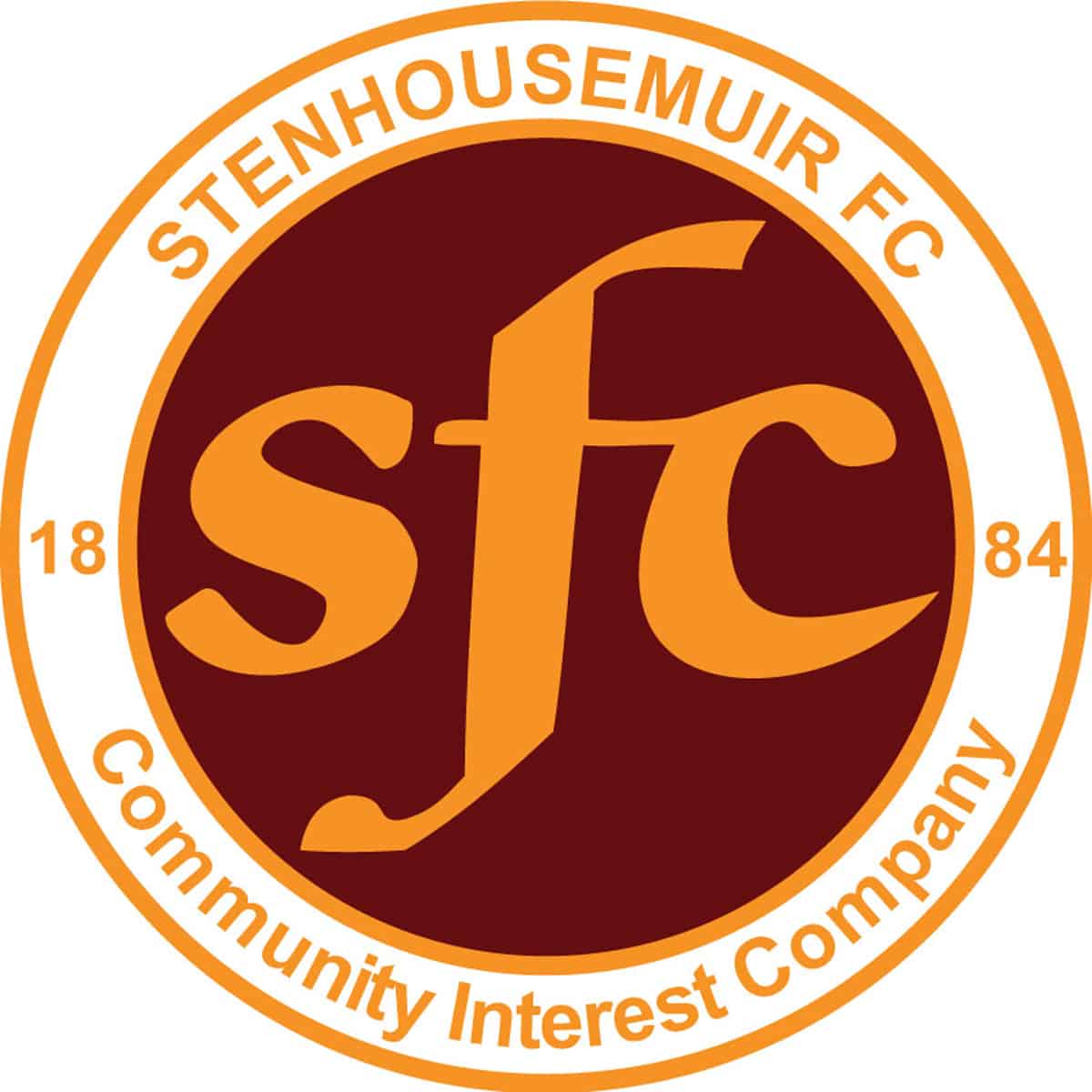 Petrofac Training Cup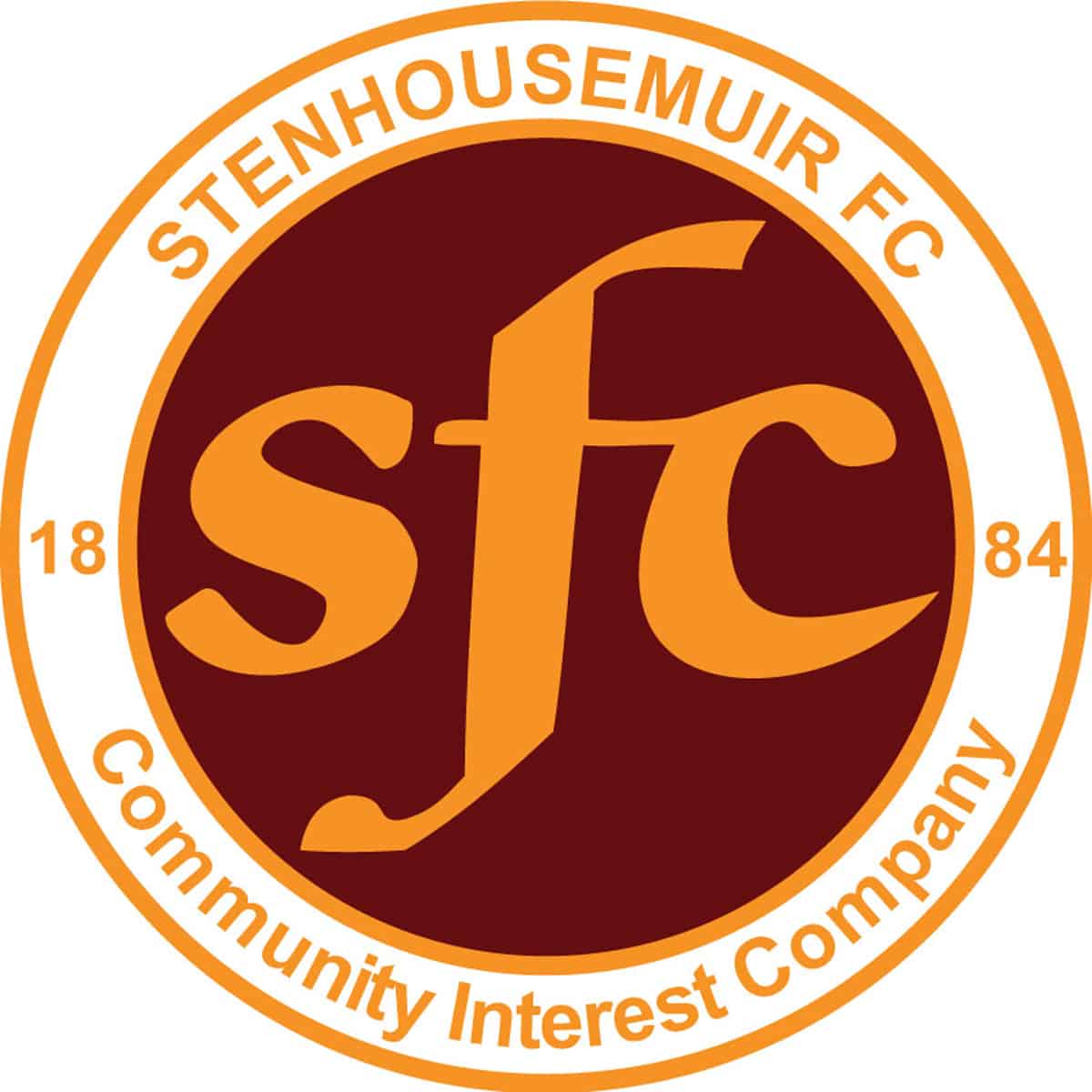 SPFL Ladbrokes League 1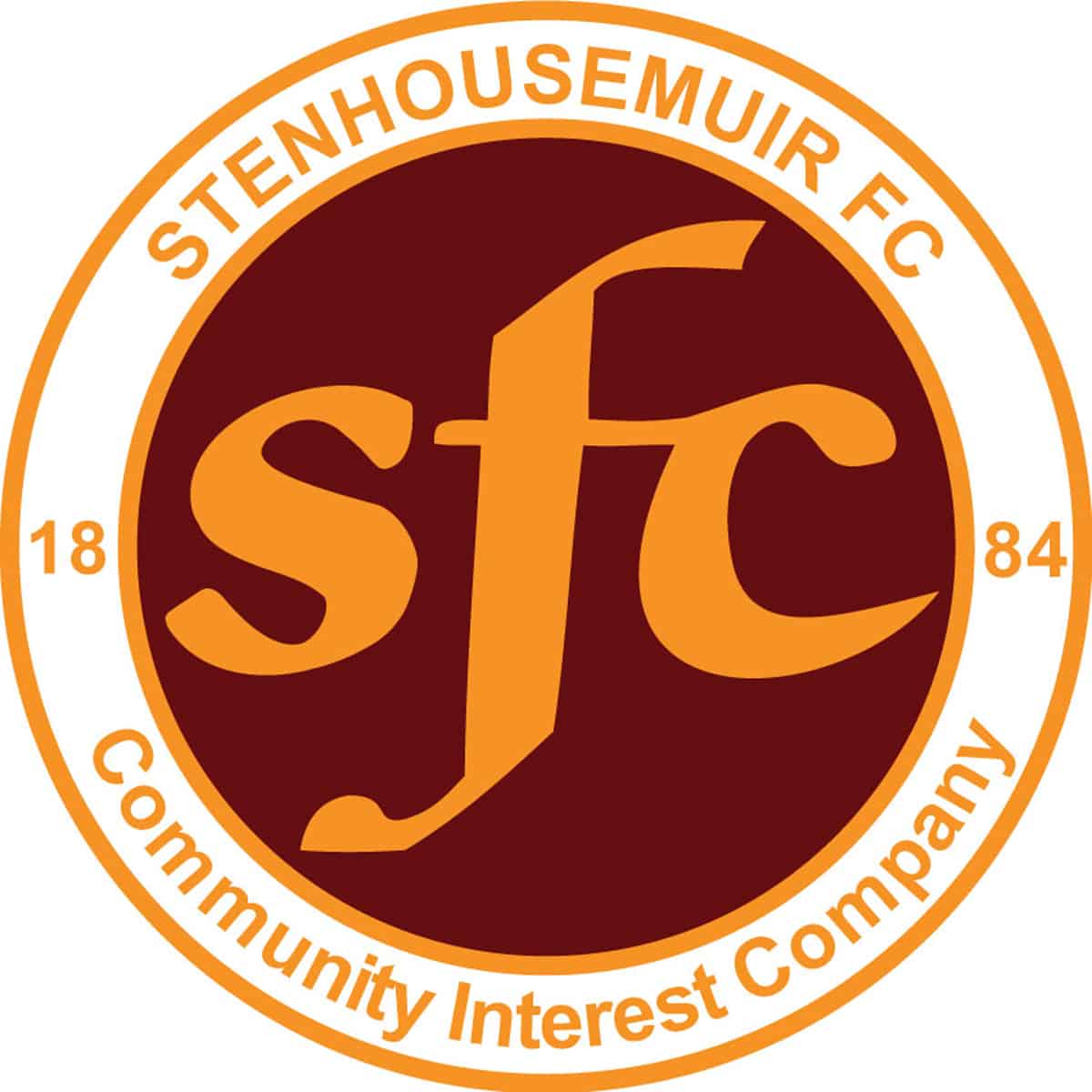 SPFL Ladbrokes League 1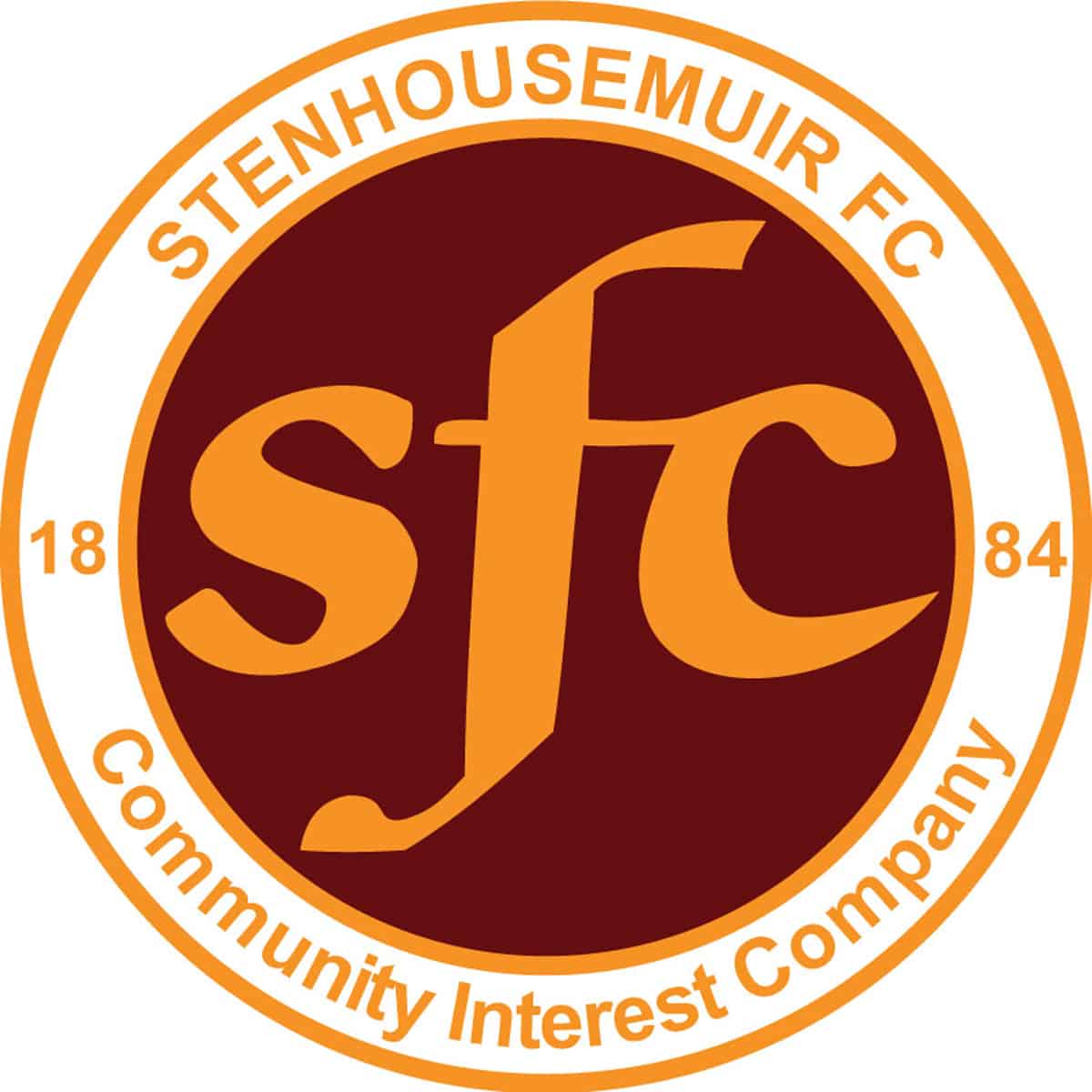 Betfred Cup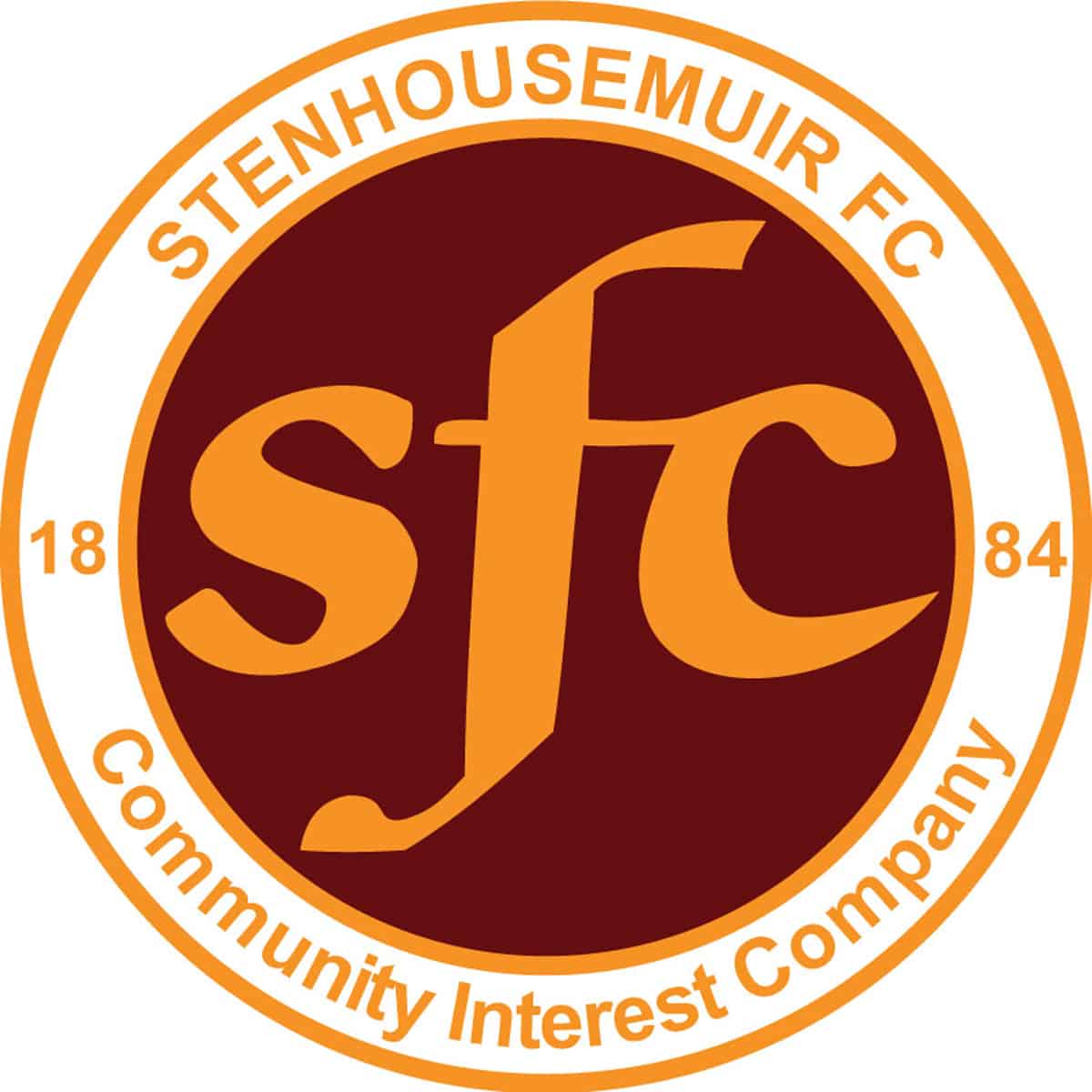 Petrofac Training Cup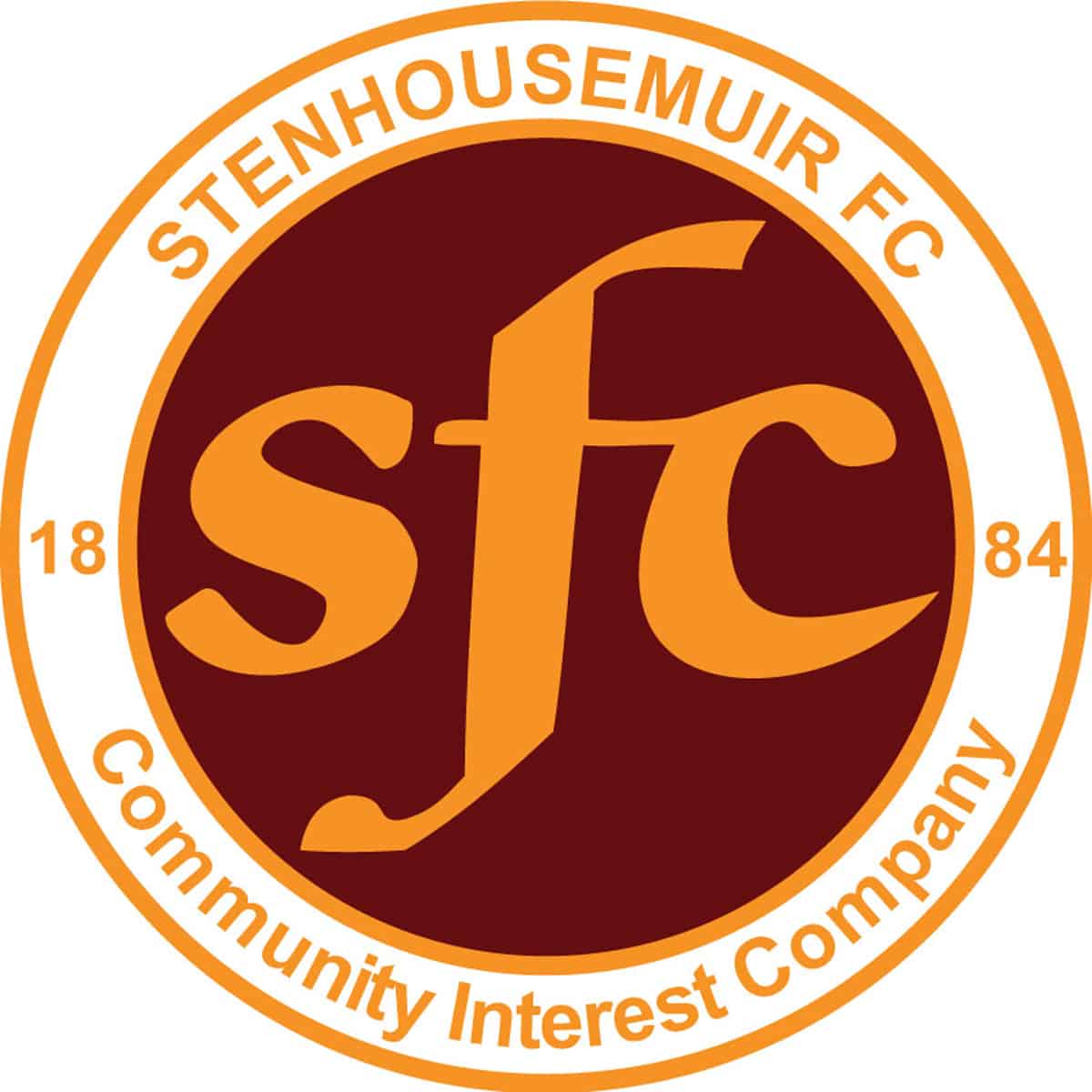 Friendly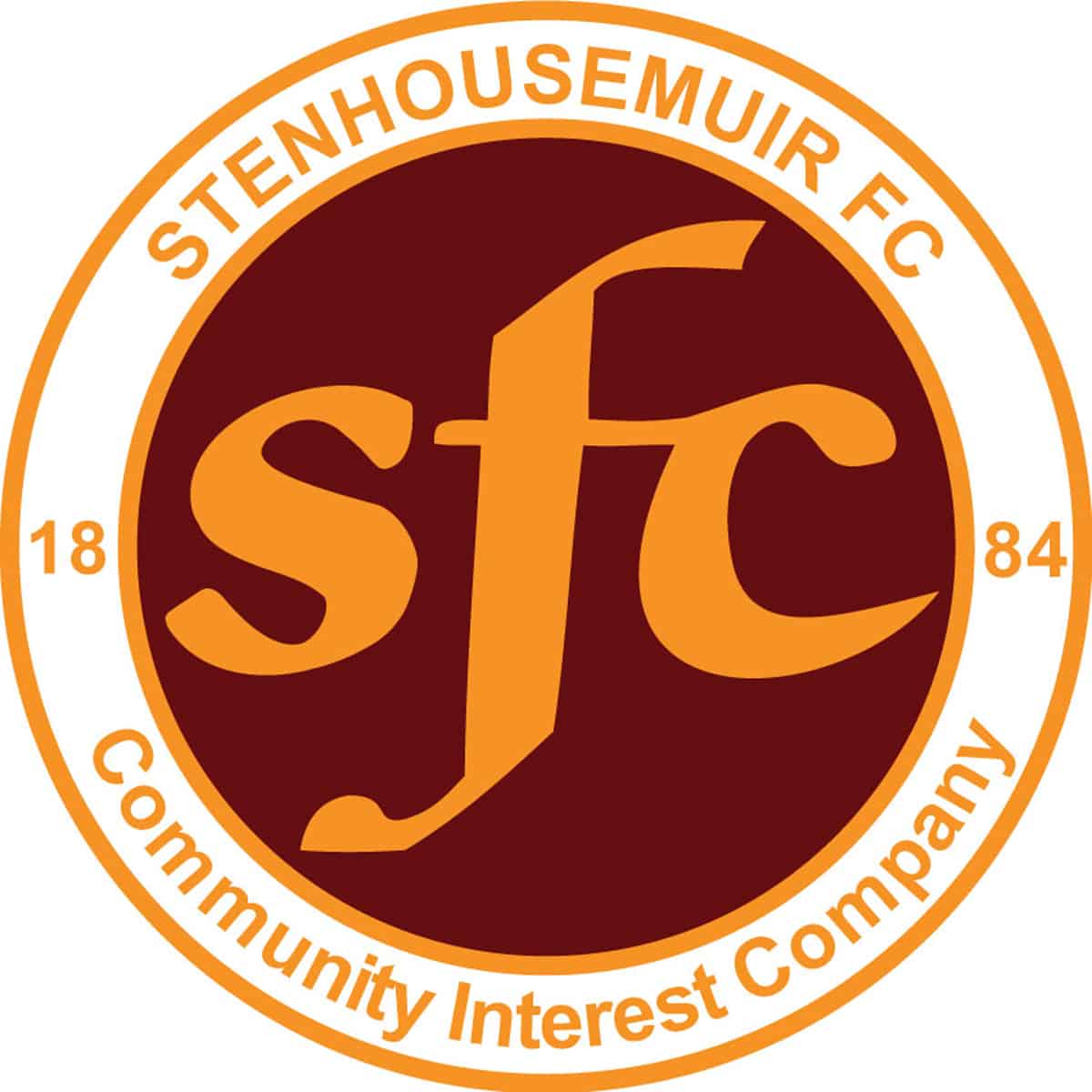 Friendly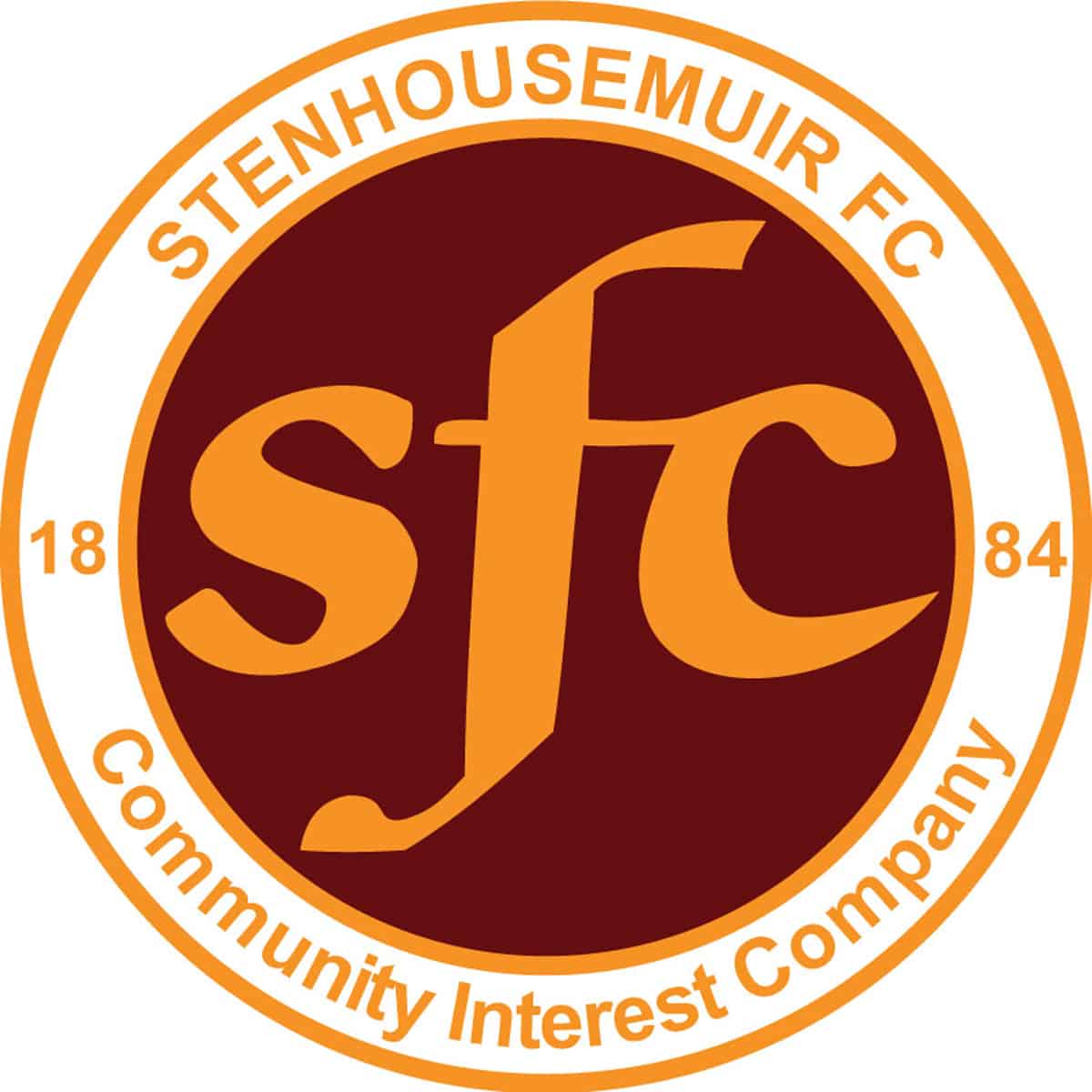 Stirlingshire Cup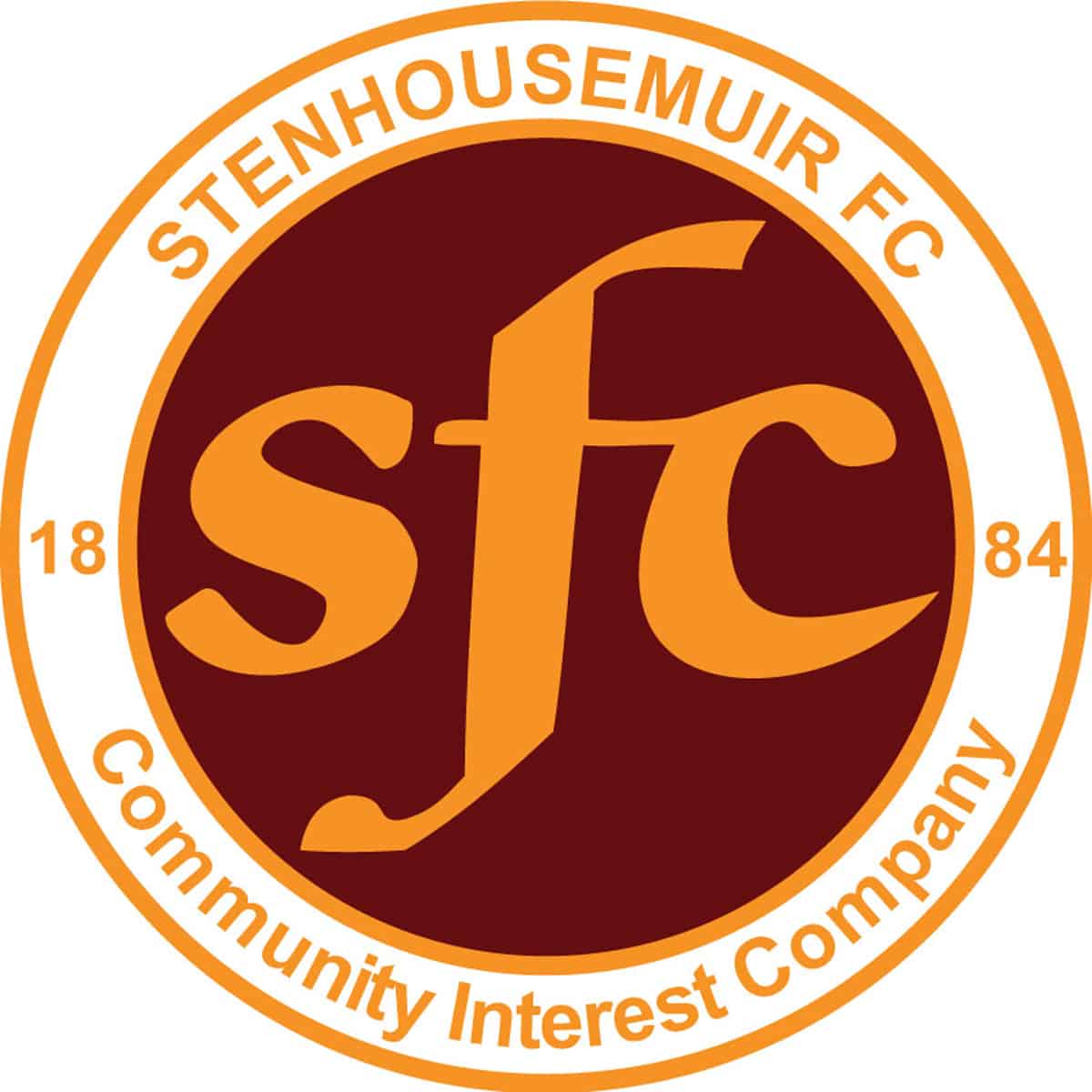 Friendly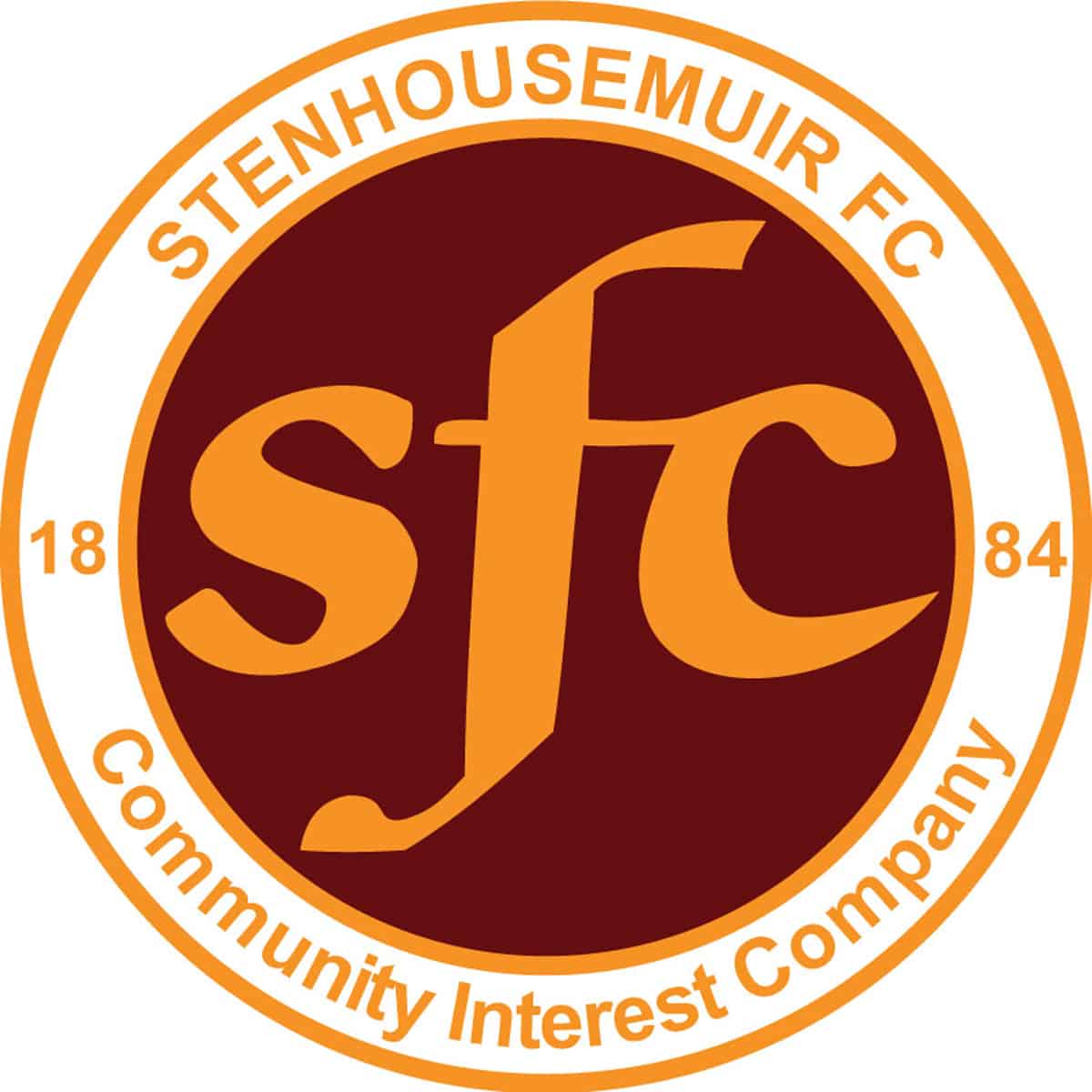 Stirlingshire Cup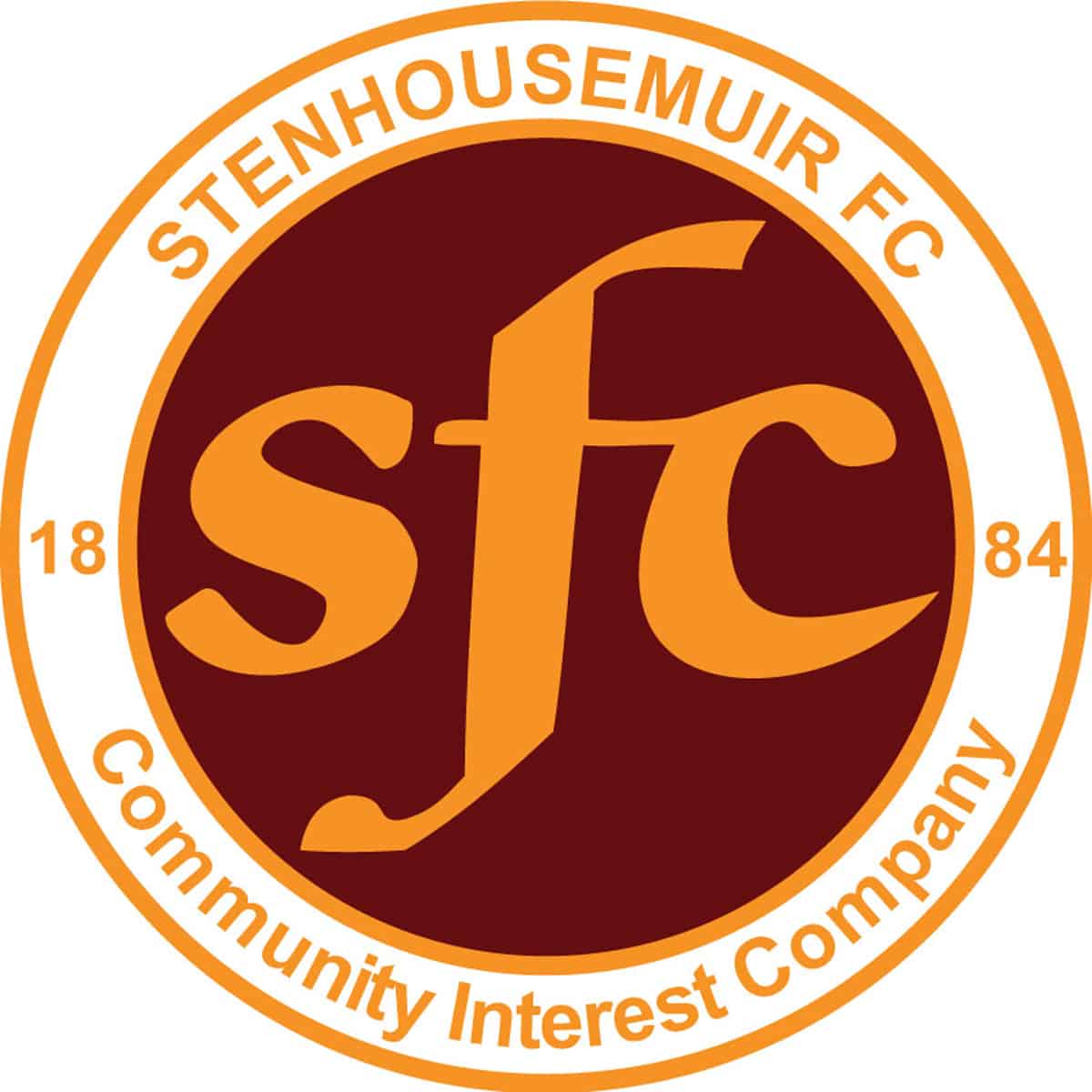 SPFL Ladbrokes League 1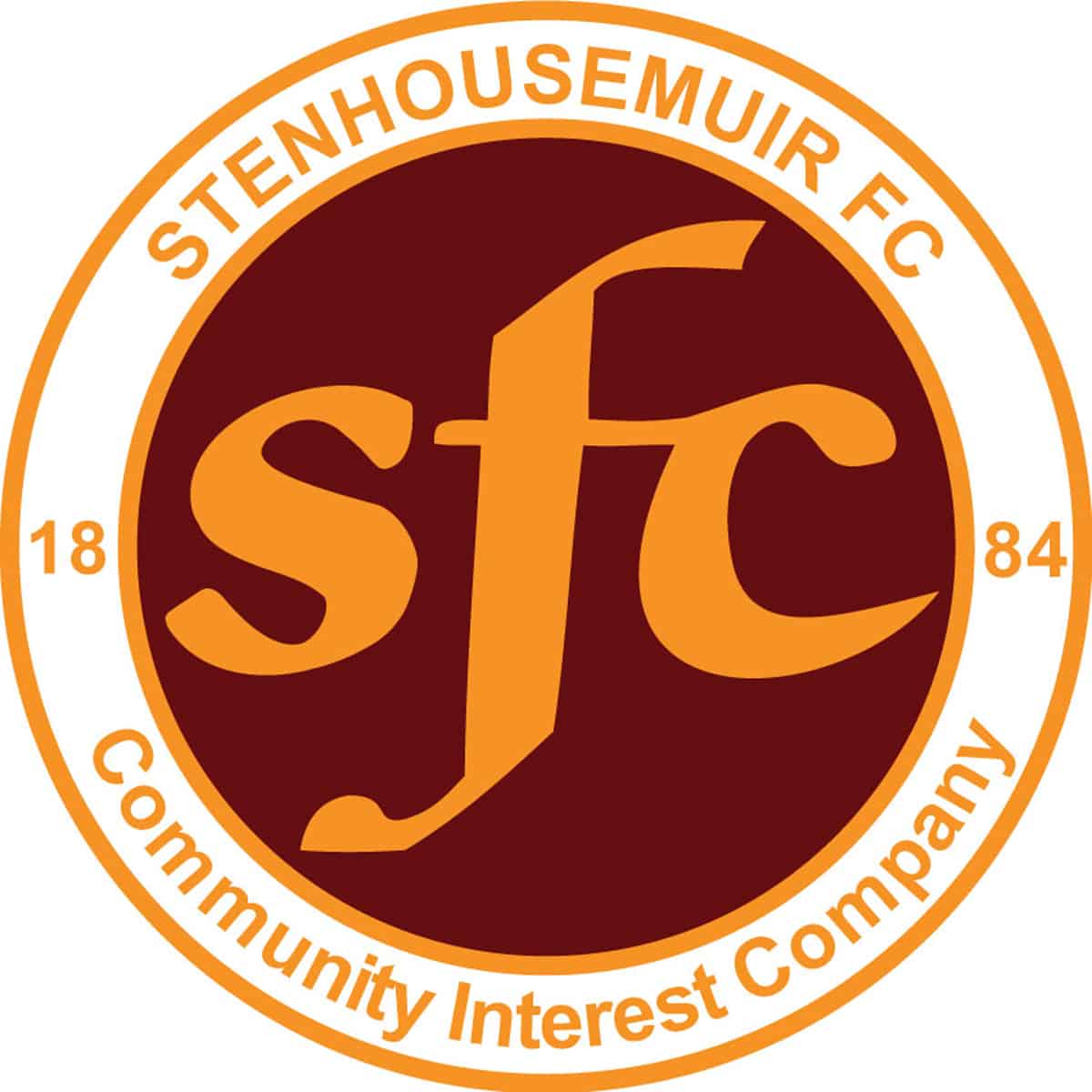 SPFL Ladbrokes League 1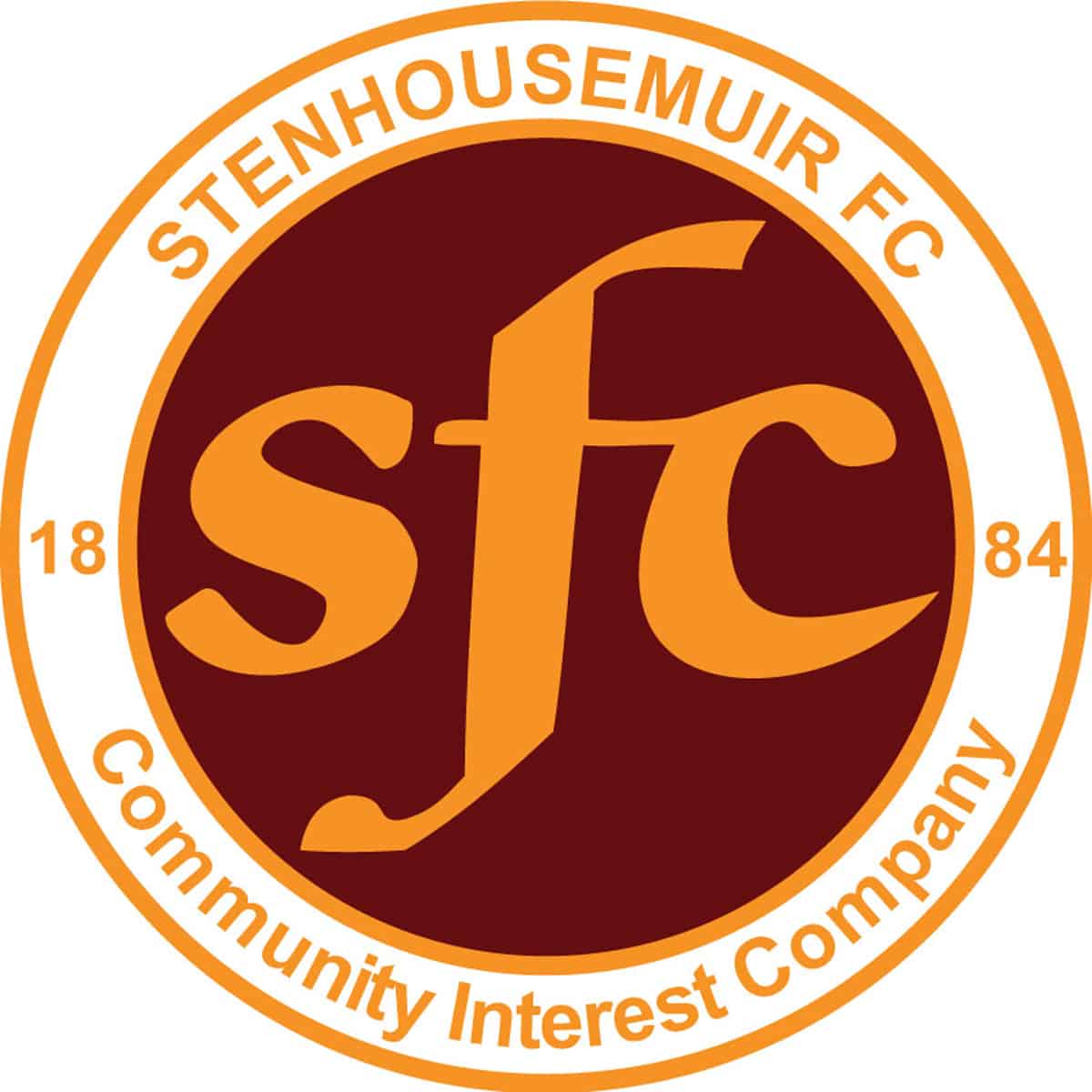 SPFL Ladbrokes League 1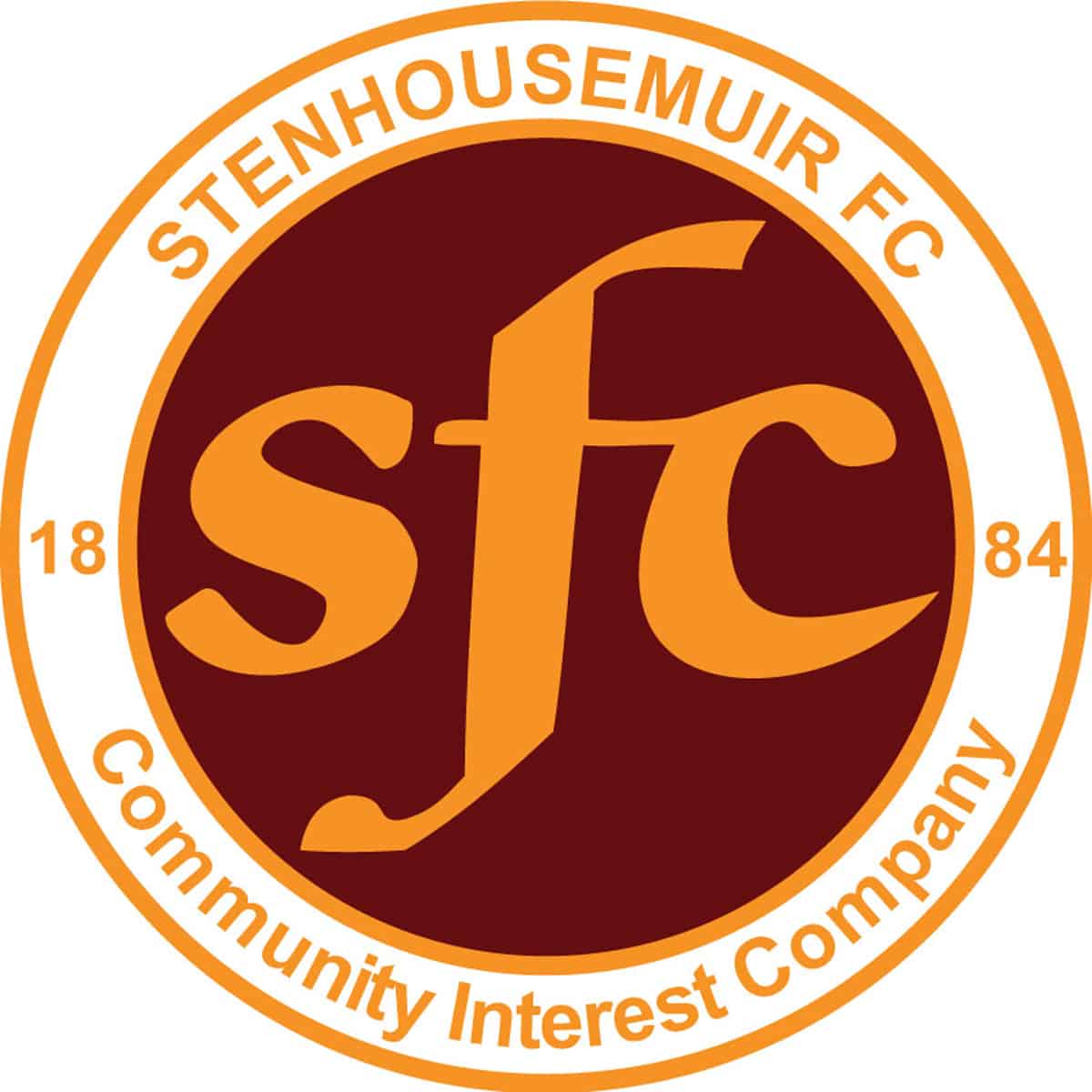 SPFL Ladbrokes League 1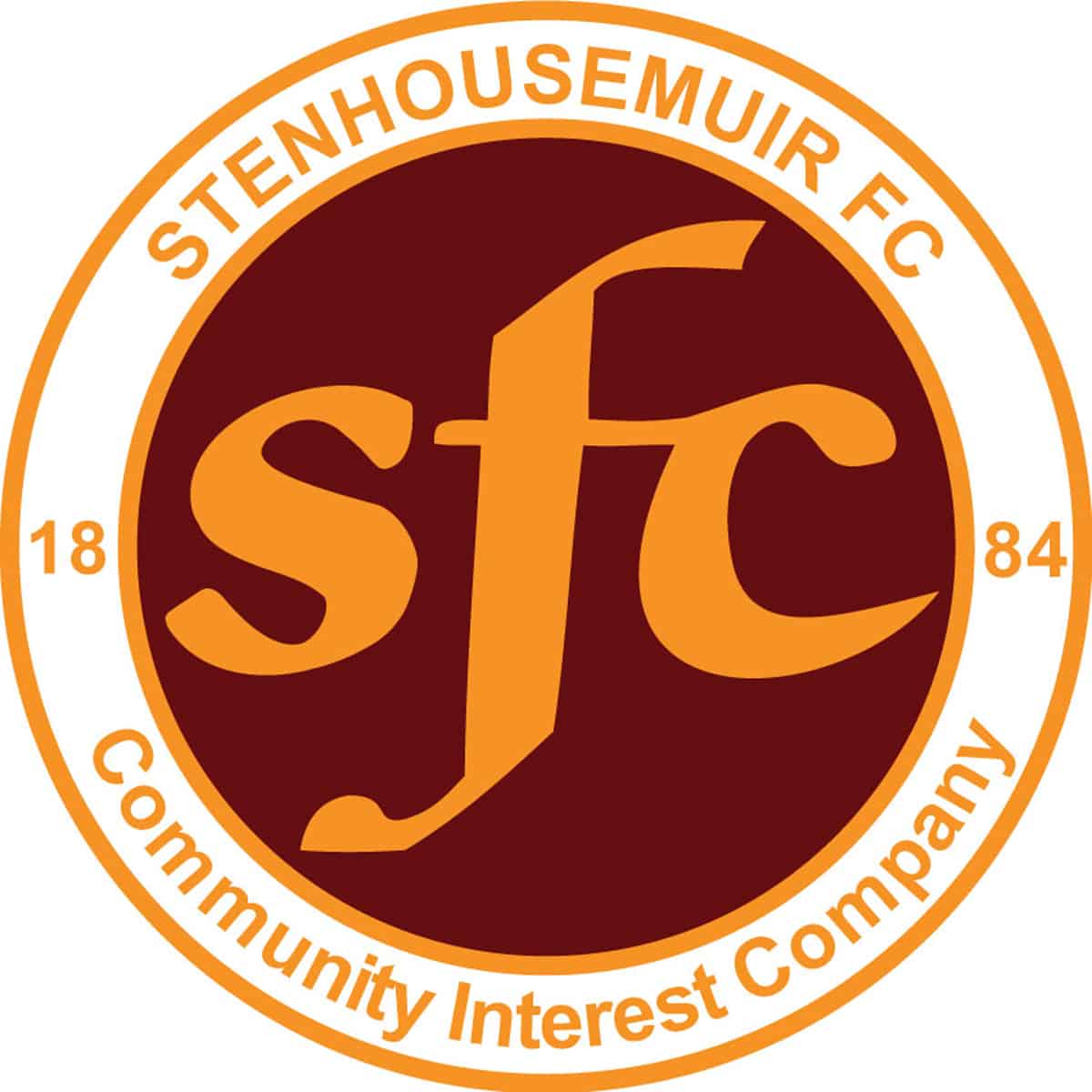 SPFL Ladbrokes League 1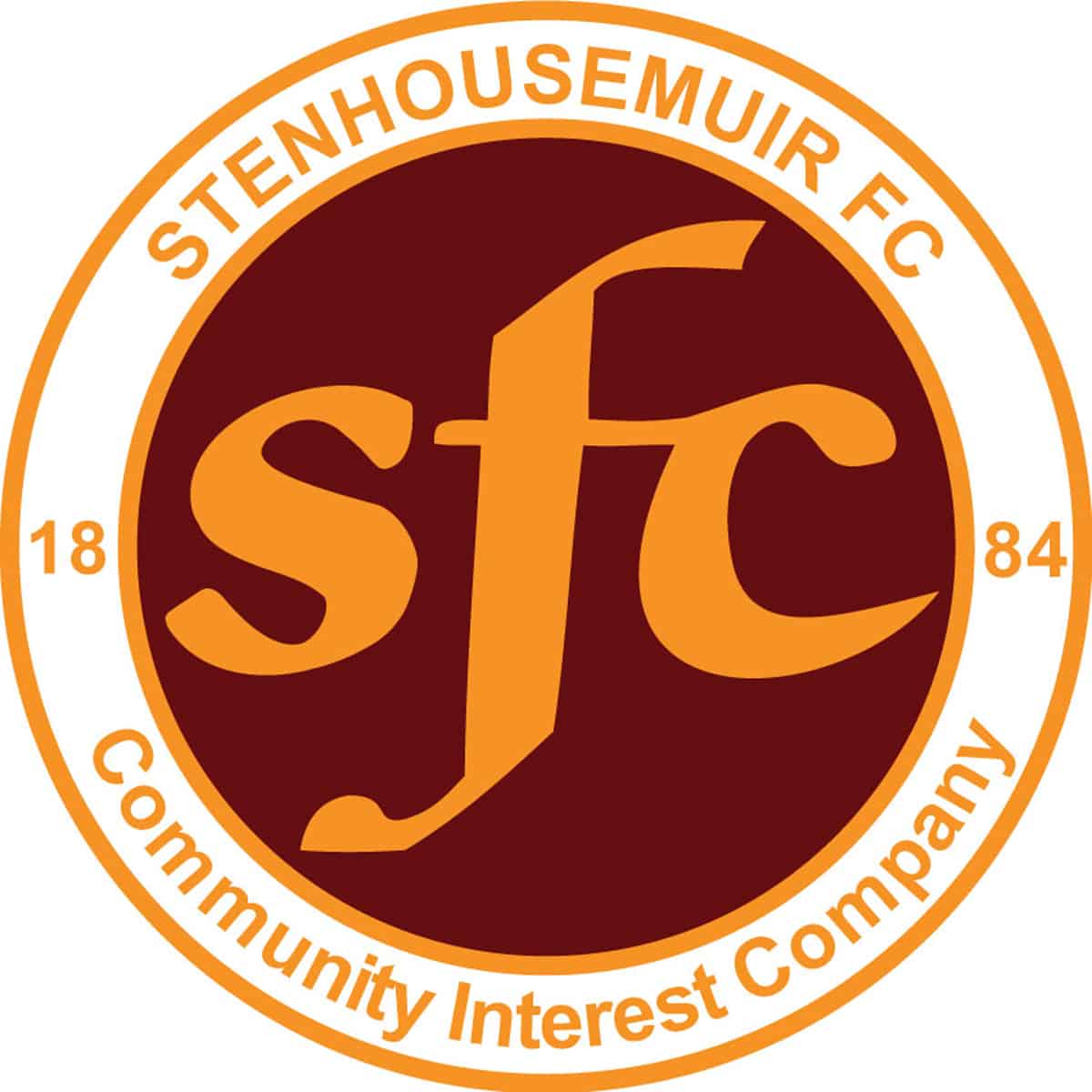 SPFL Ladbrokes League 1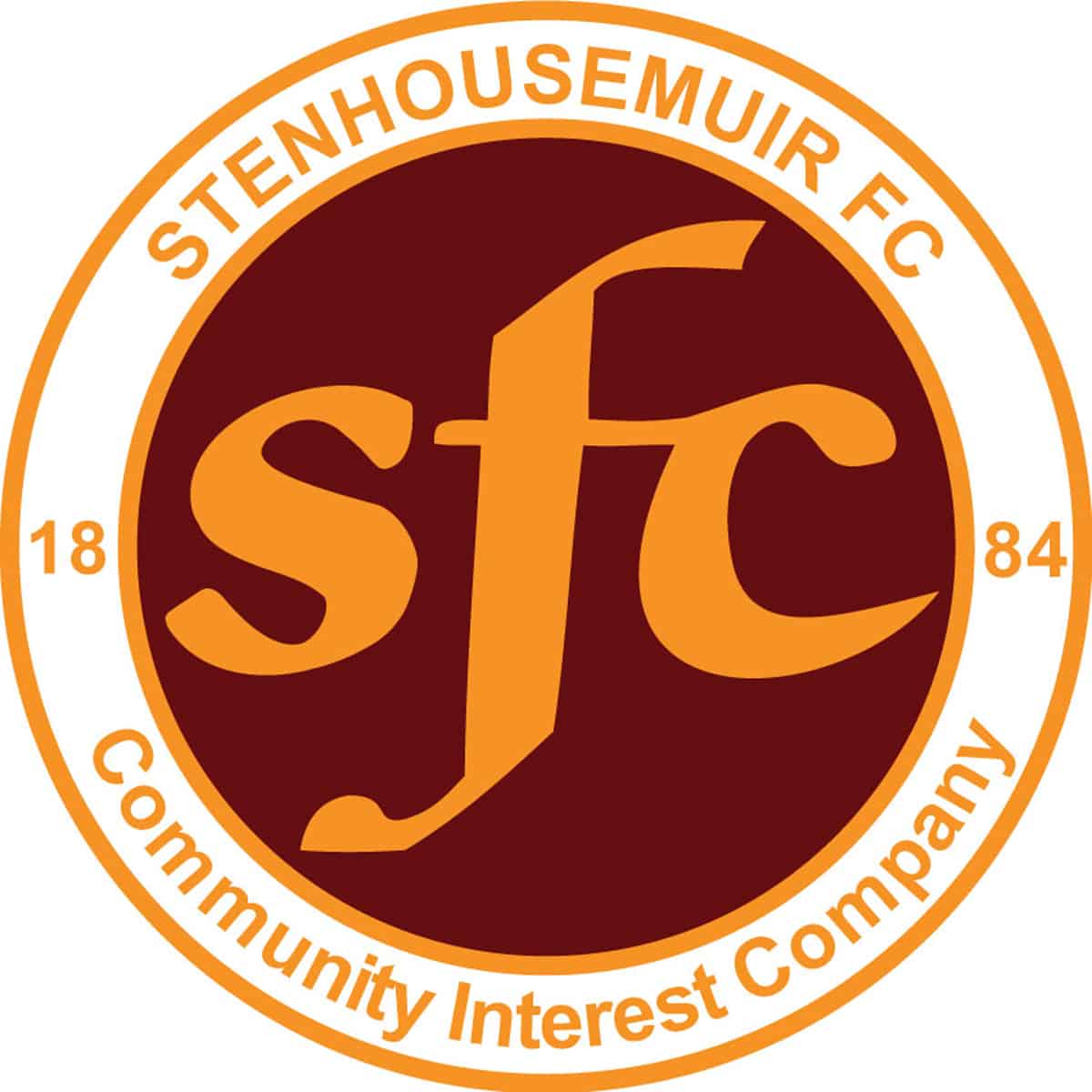 SPFL Ladbrokes League 1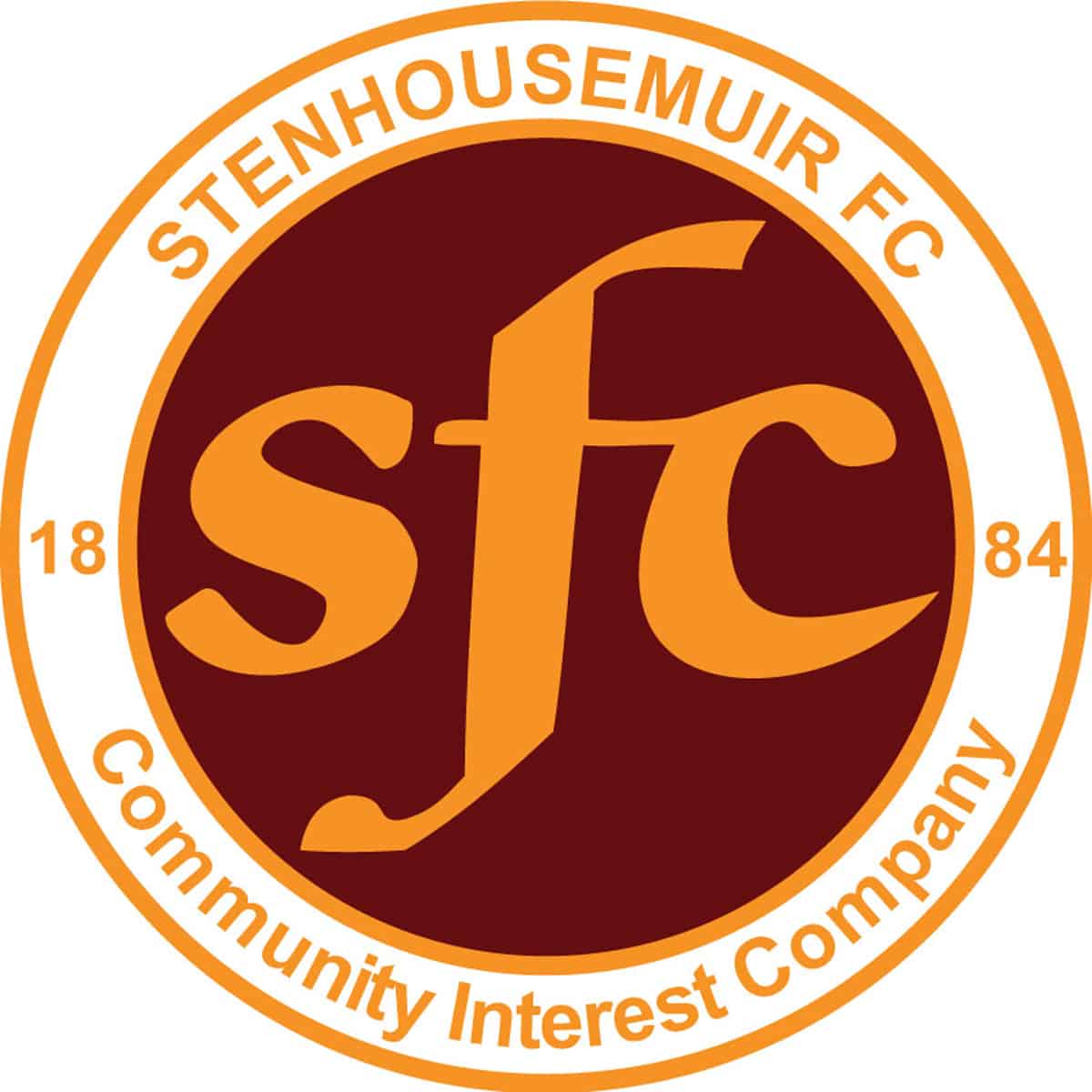 SPFL Ladbrokes League 1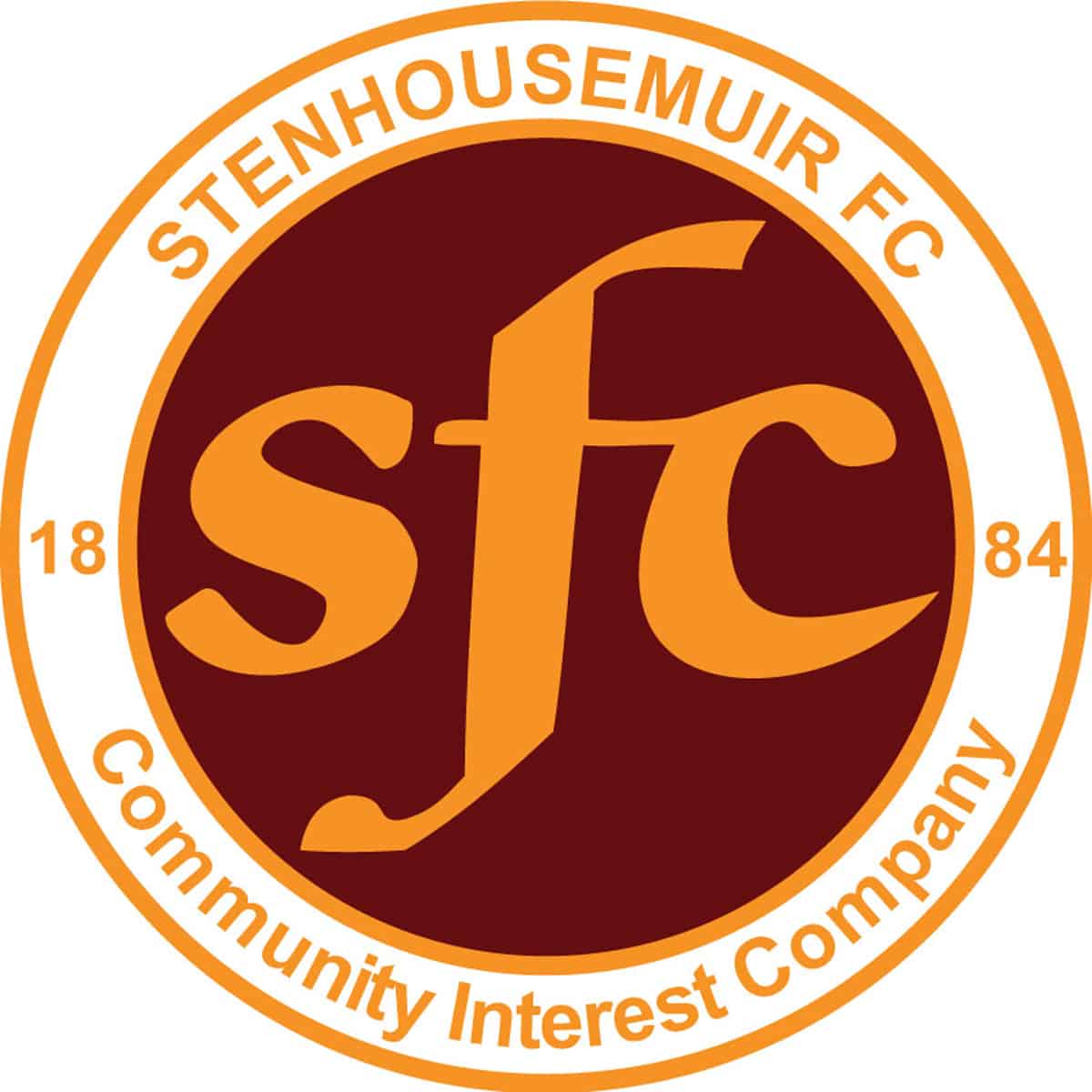 SPFL Ladbrokes League 1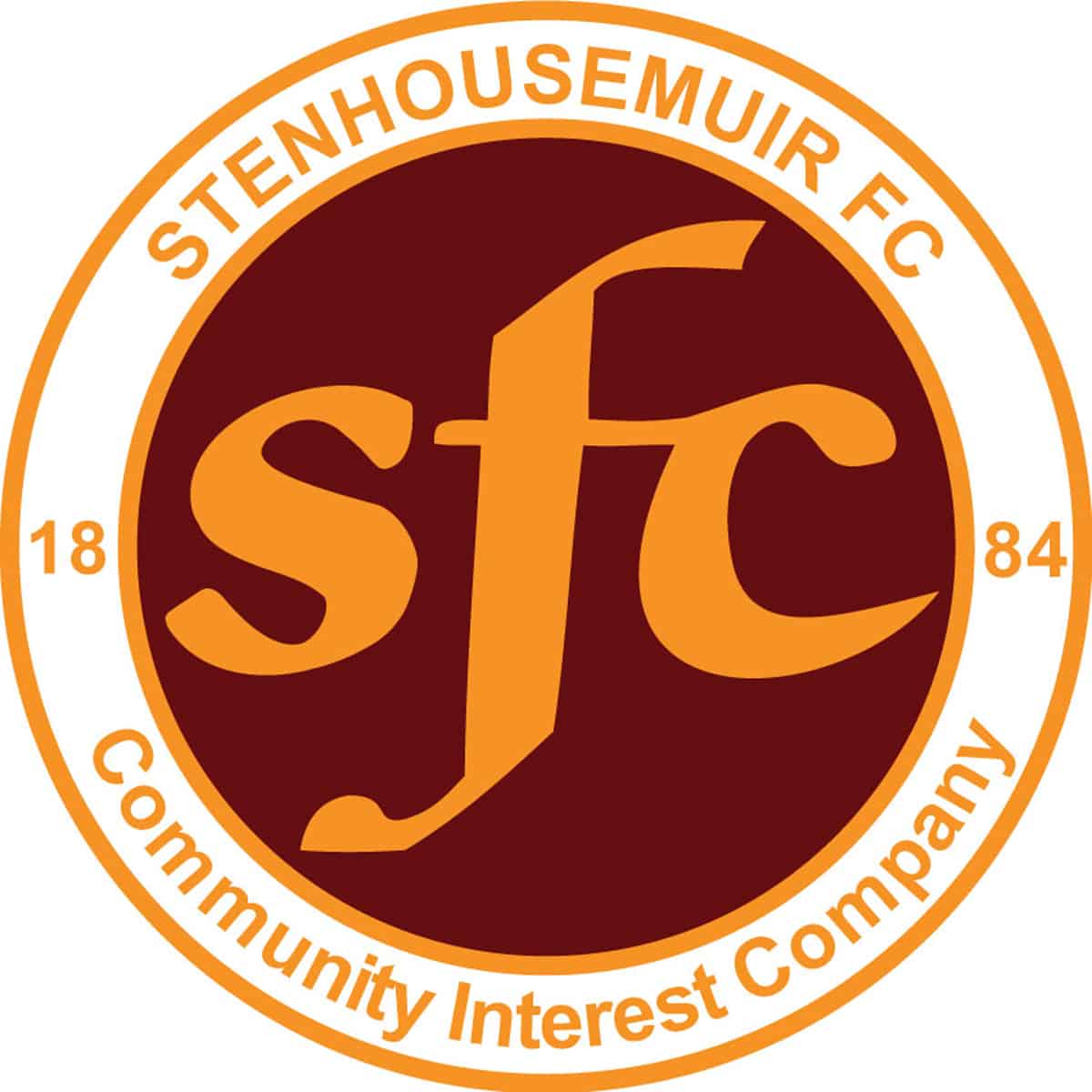 SPFL Ladbrokes League 1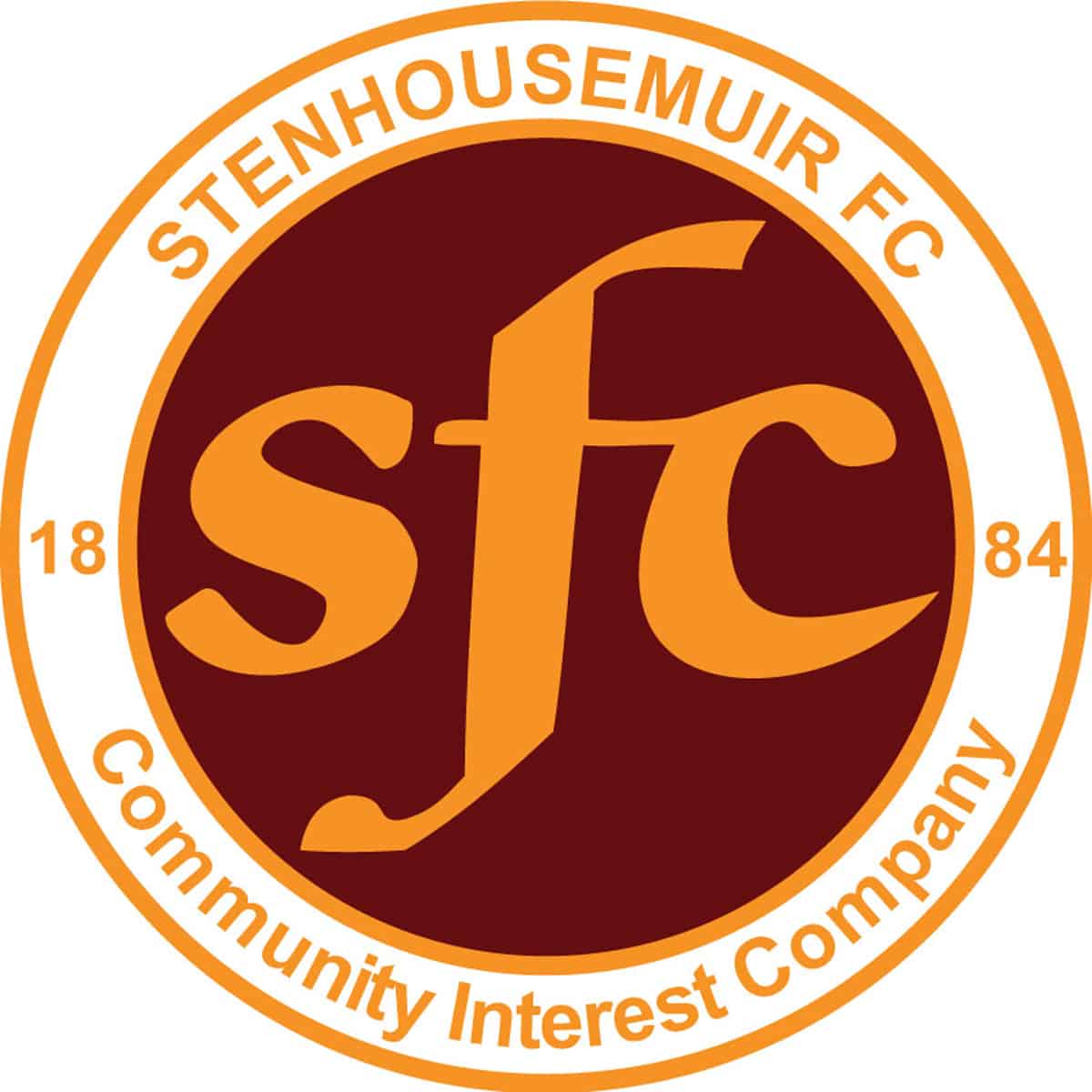 SPFL Ladbrokes League 1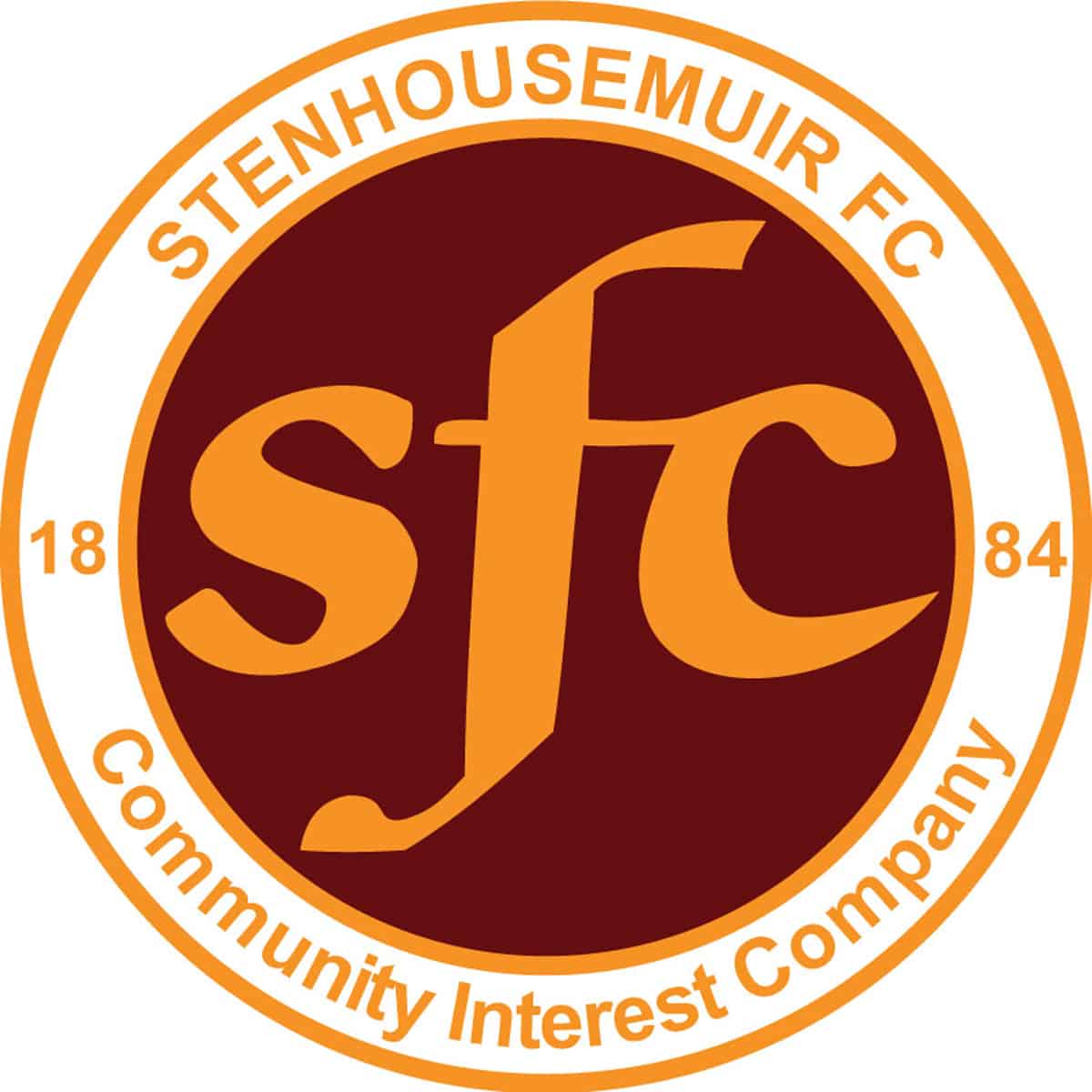 SPFL Ladbrokes League 1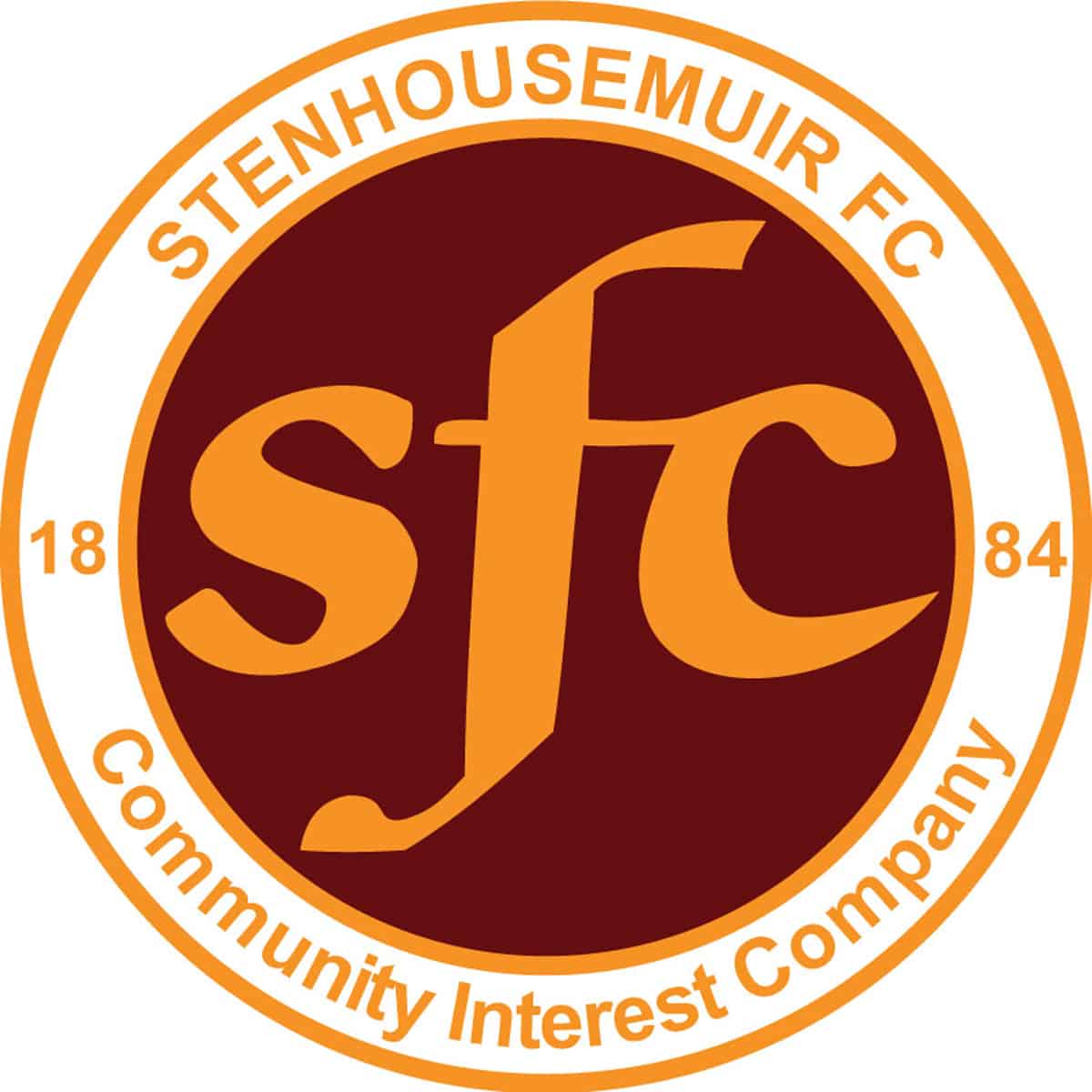 SPFL Ladbrokes League 1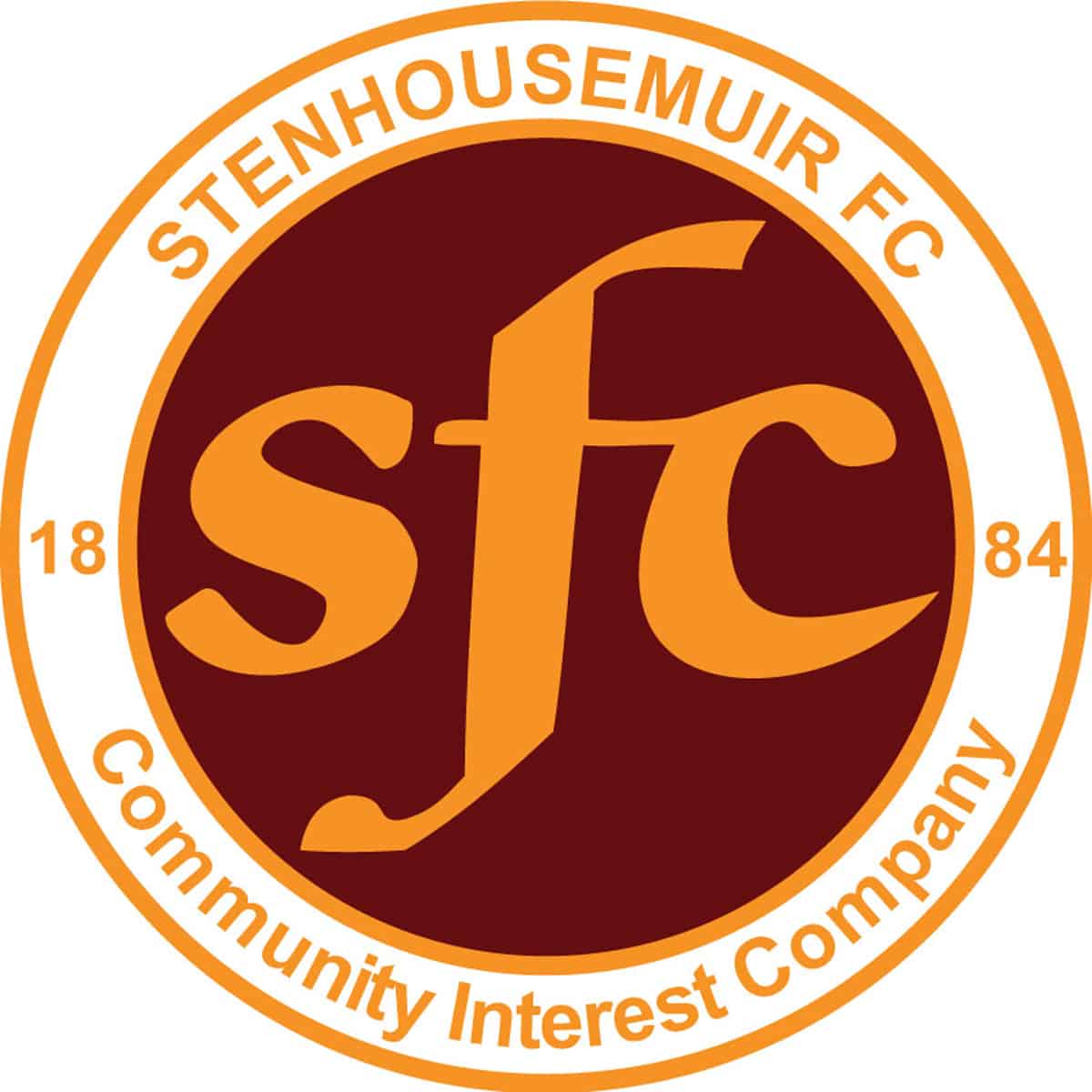 SPFL Ladbrokes League 1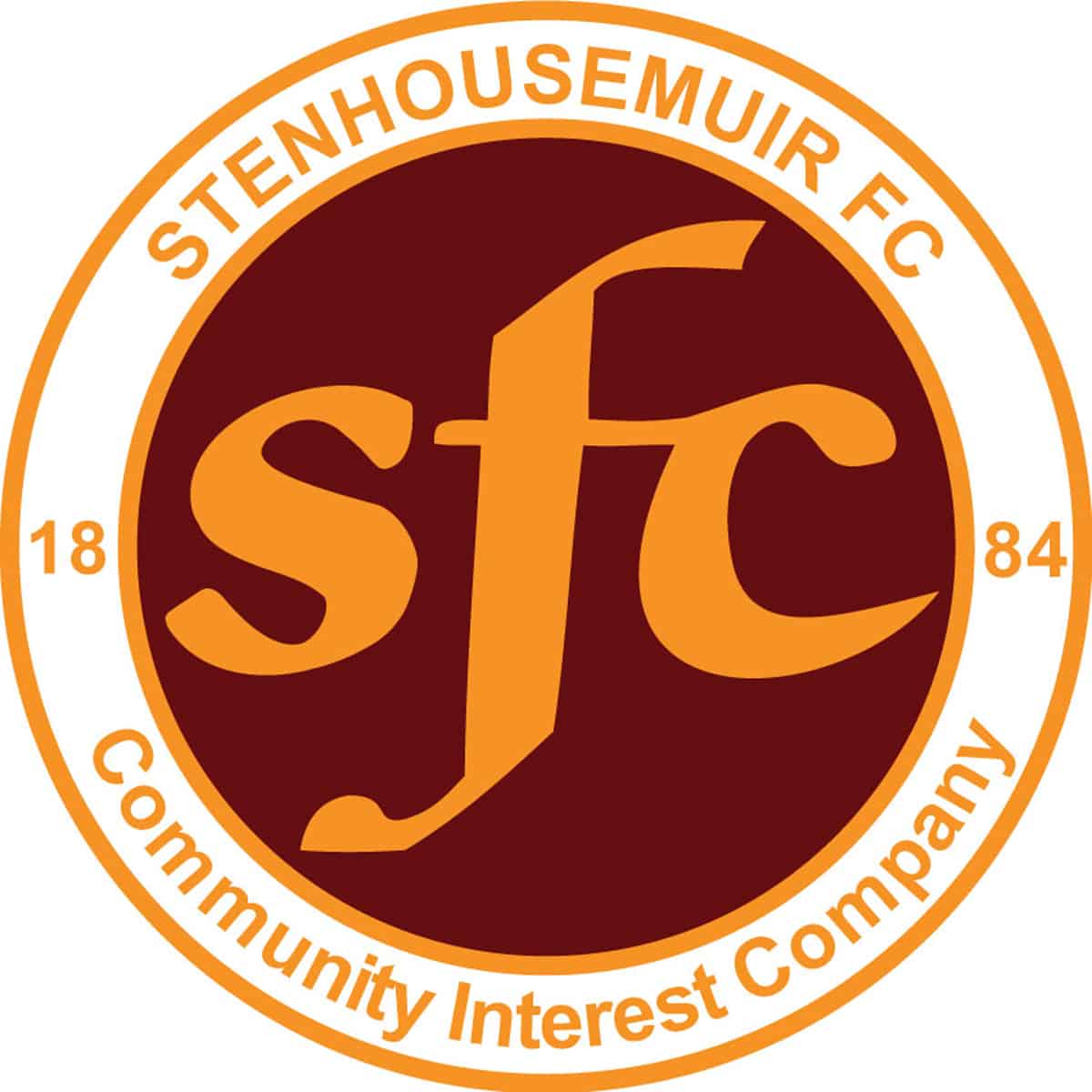 SPFL Ladbrokes League 1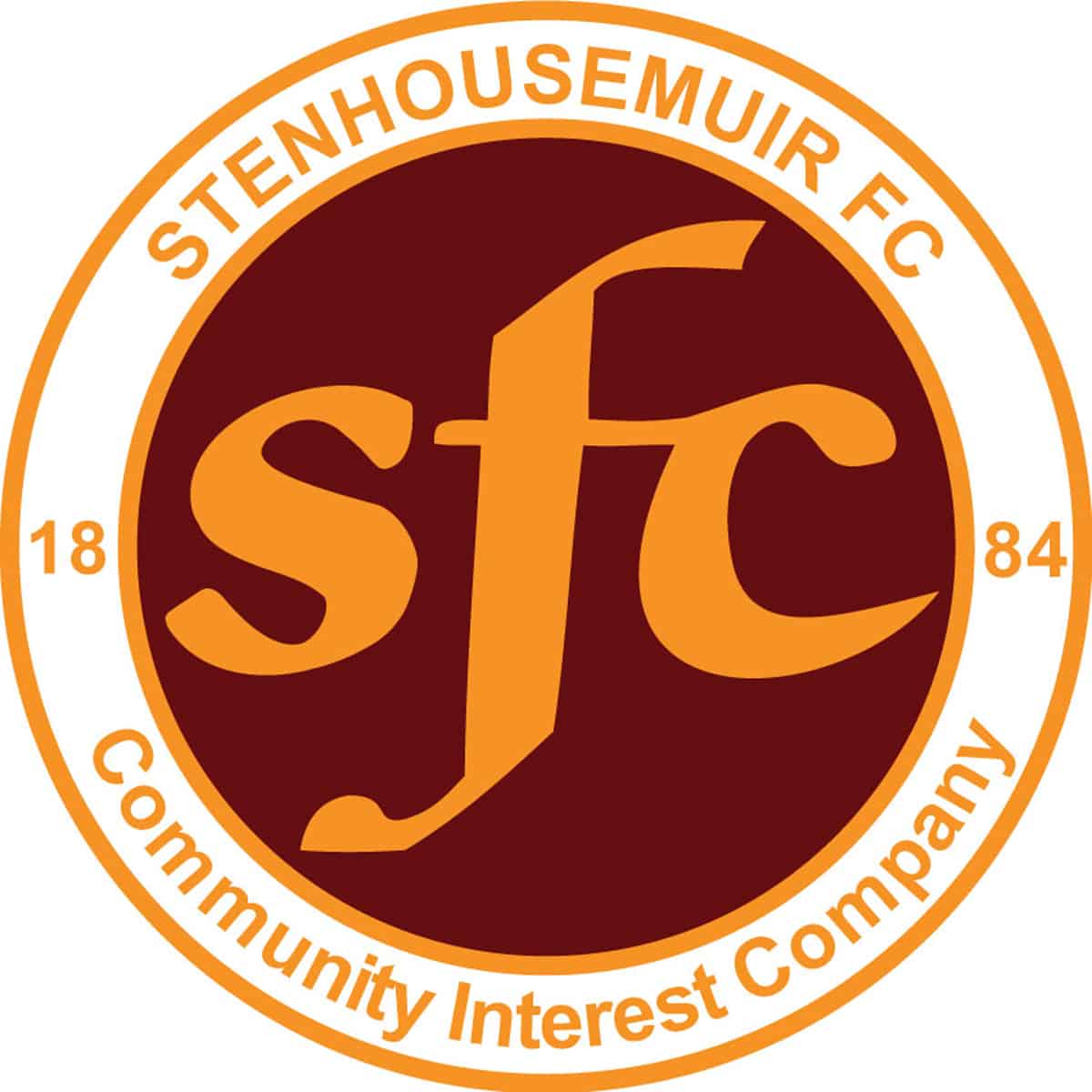 SPFL Ladbrokes League 1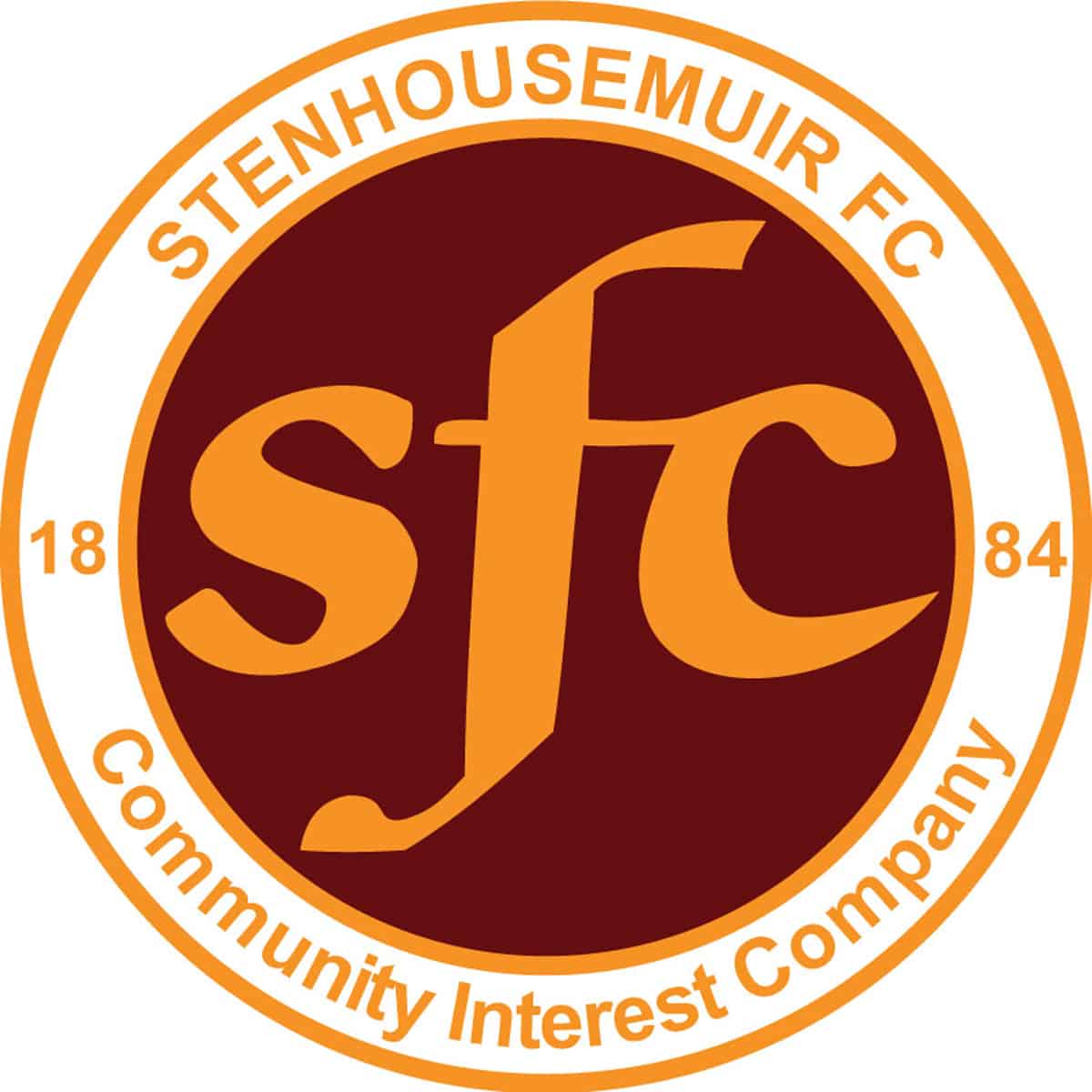 SPFL Ladbrokes League 1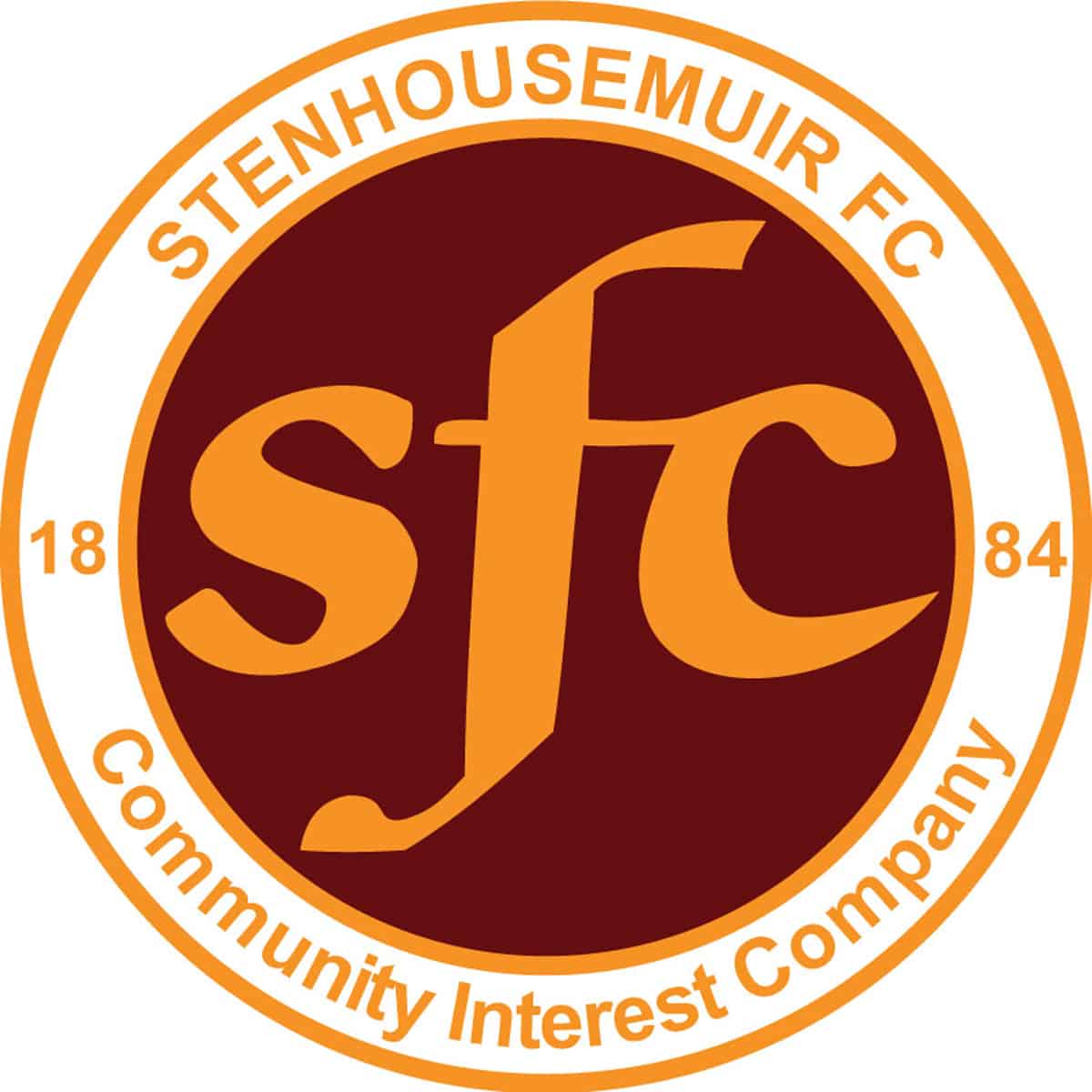 SPFL Ladbrokes League 1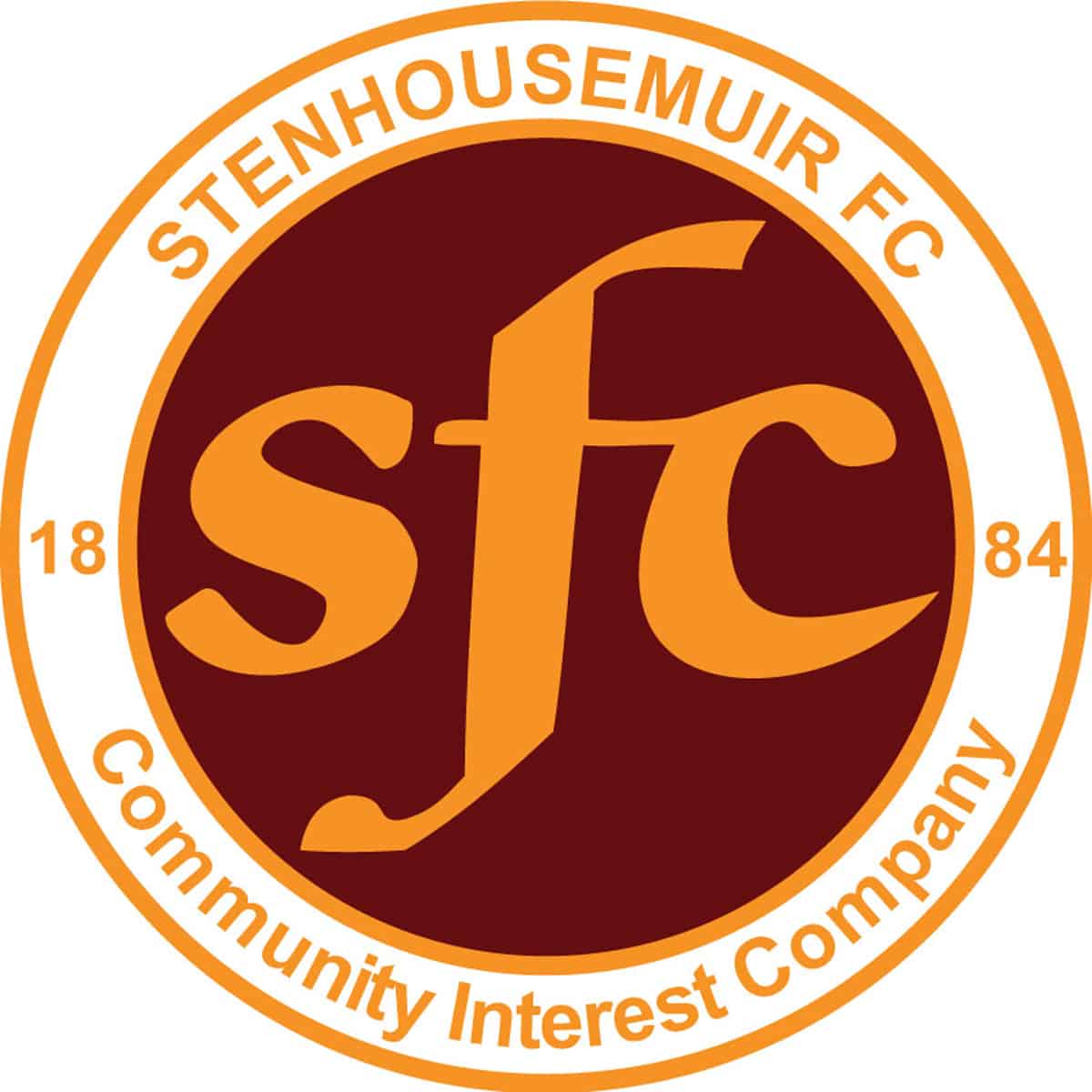 SPFL Ladbrokes League 1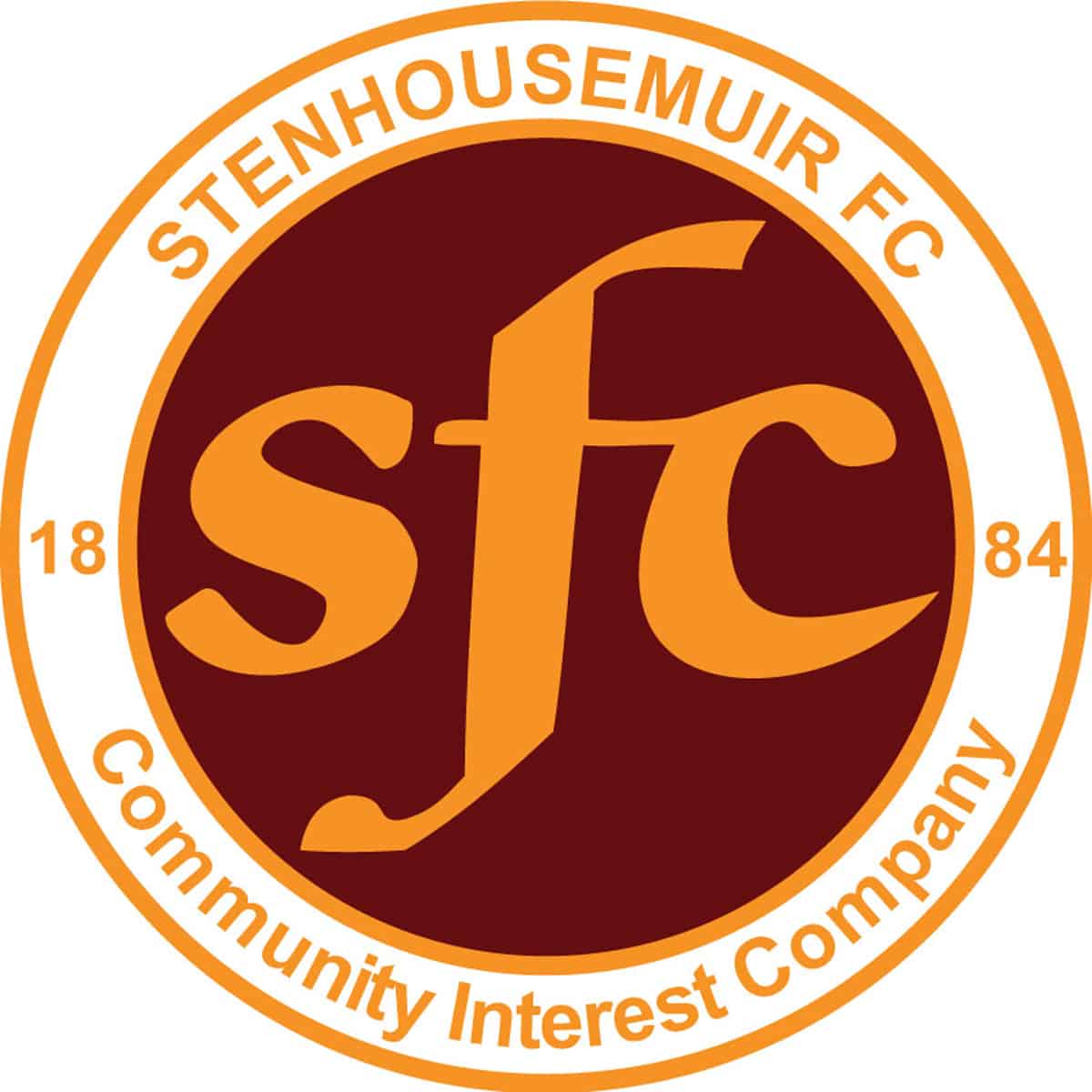 SPFL Ladbrokes League 1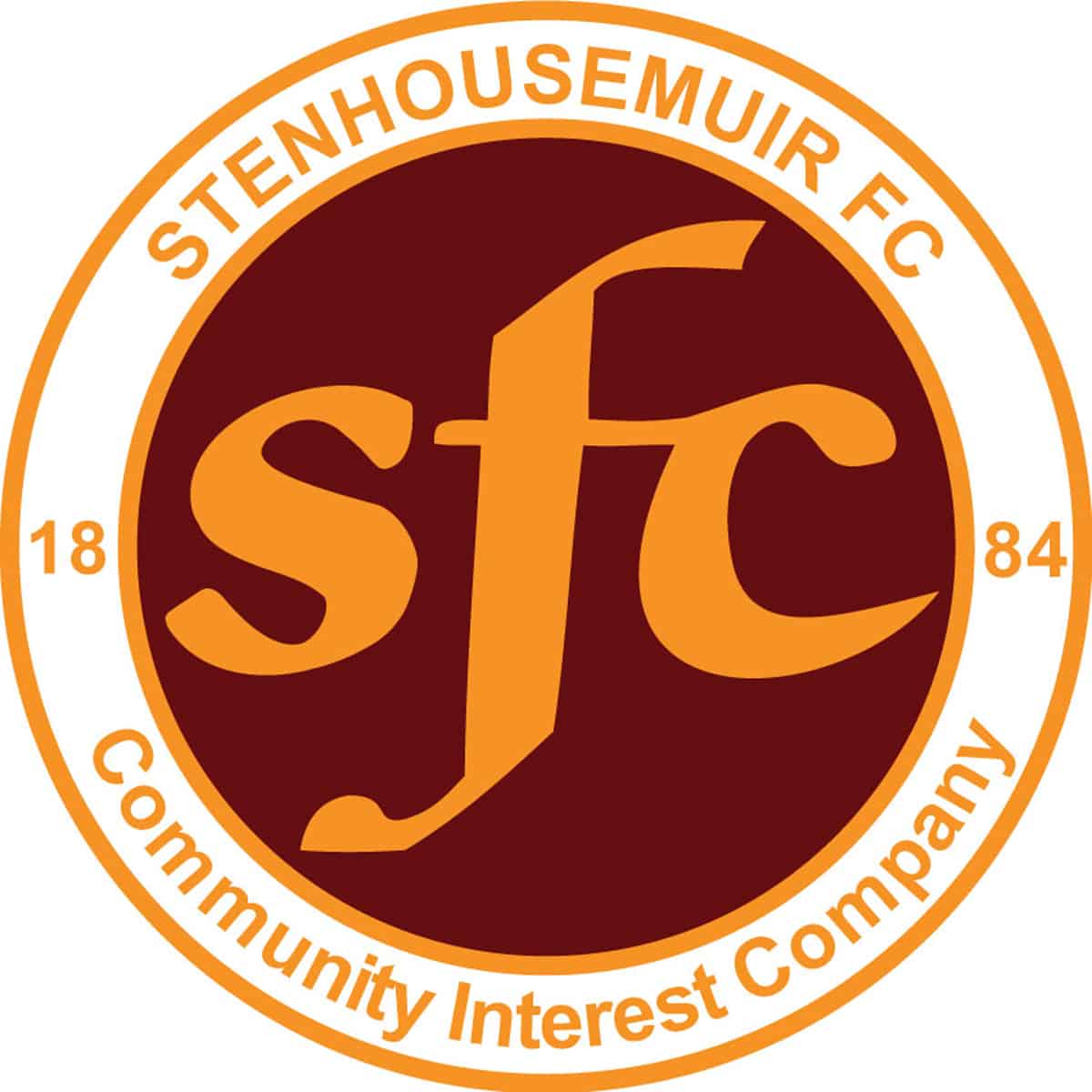 SPFL Ladbrokes League 1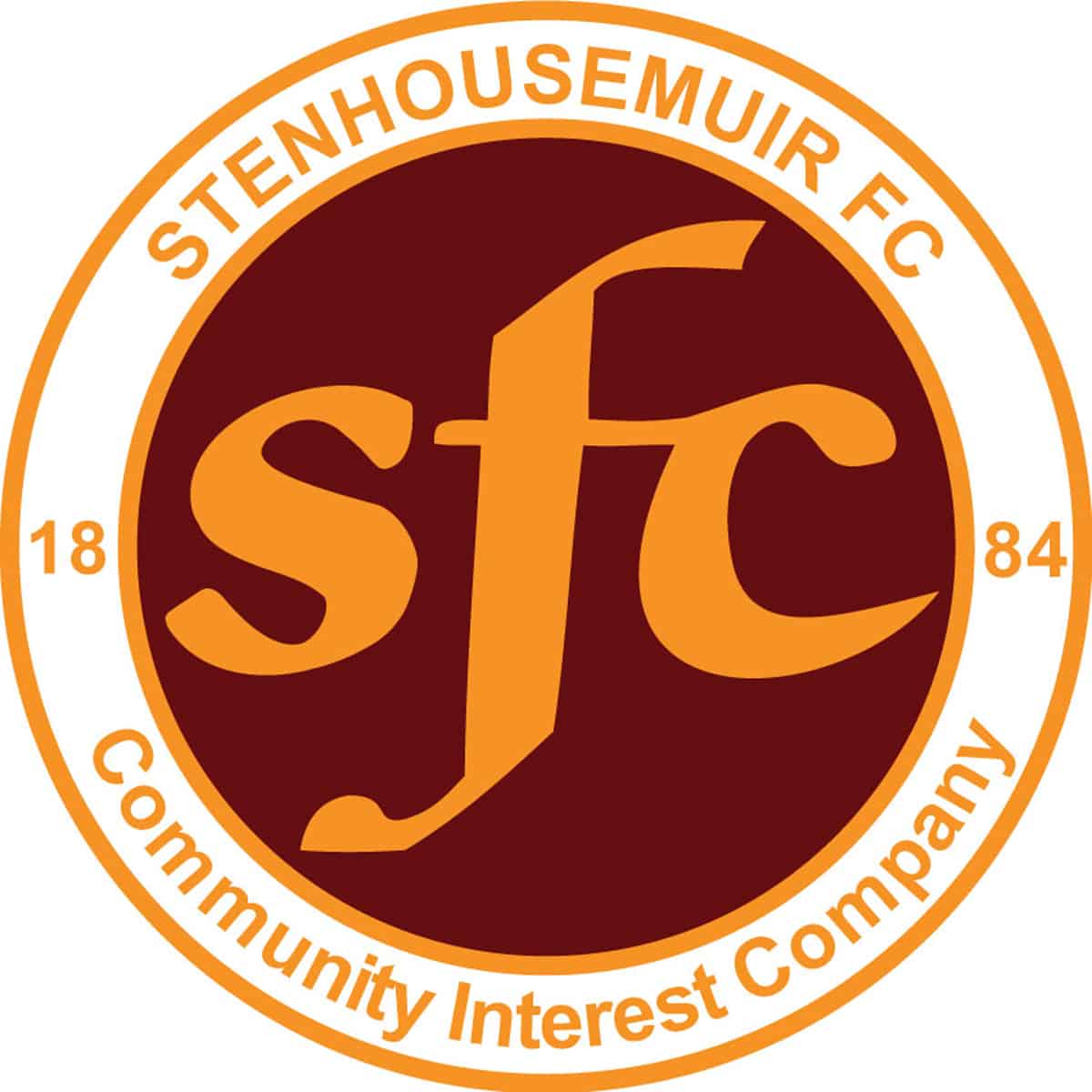 Scottish Gas Men's Scottish Cup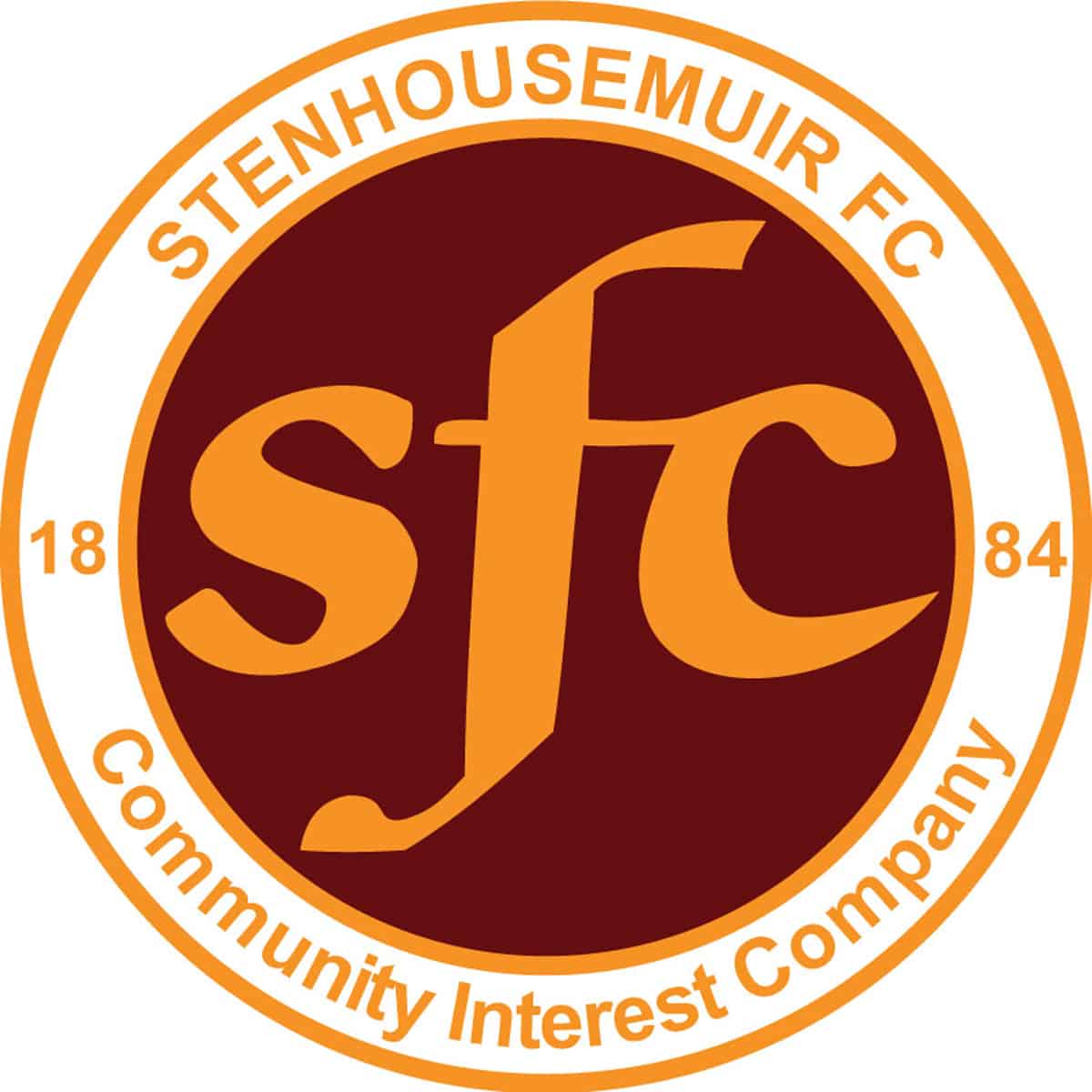 SPFL Ladbrokes League 1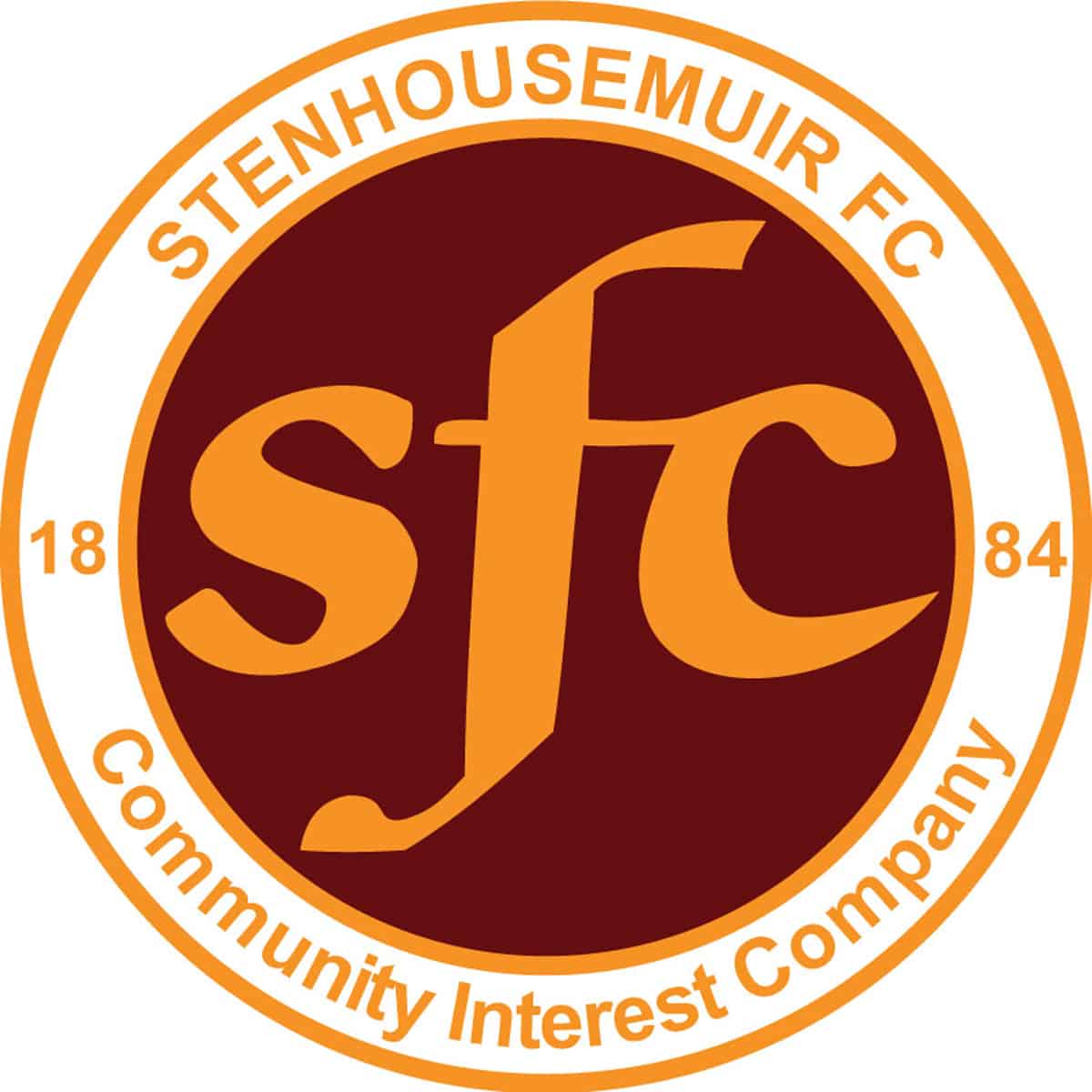 SPFL Ladbrokes League 1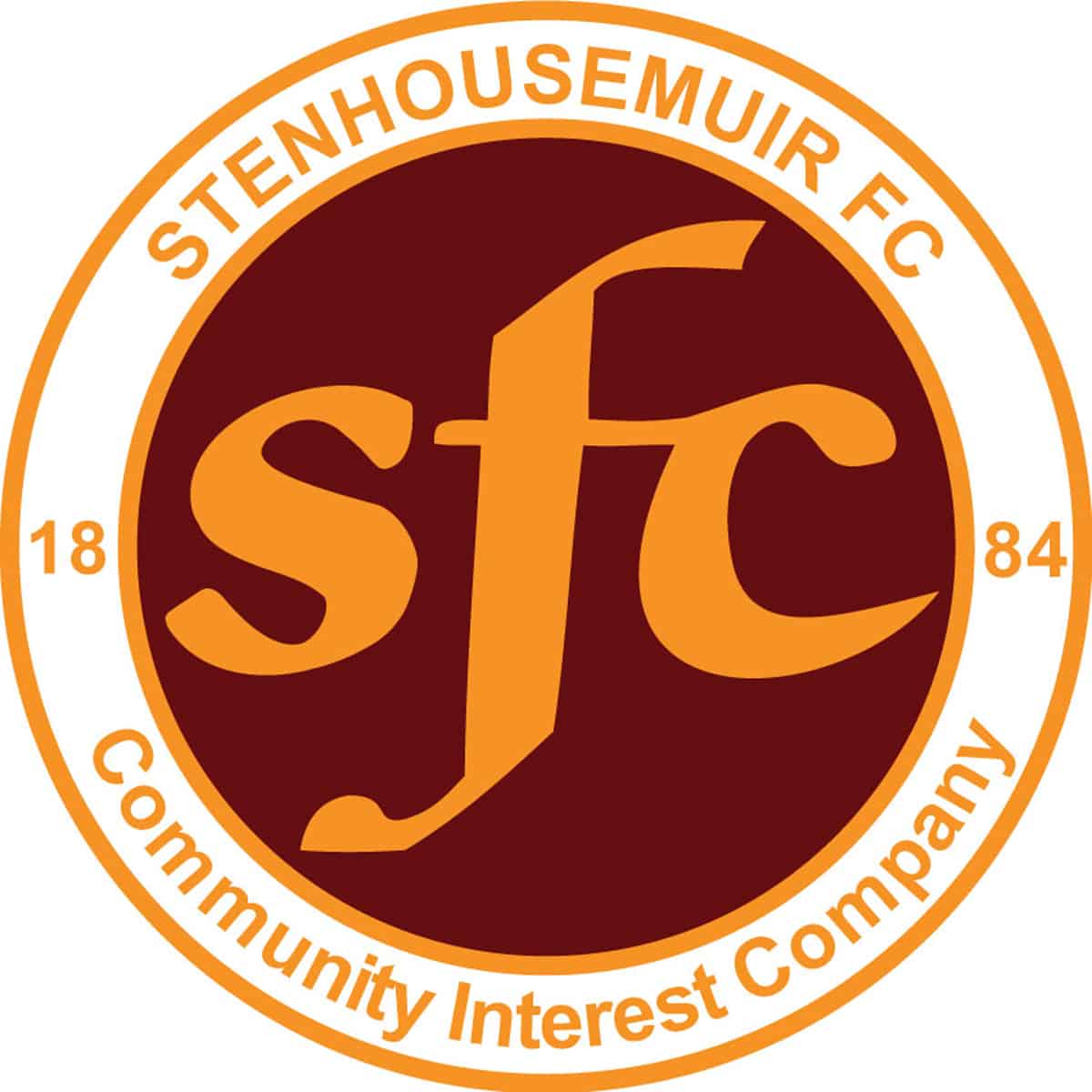 SPFL Ladbrokes League 1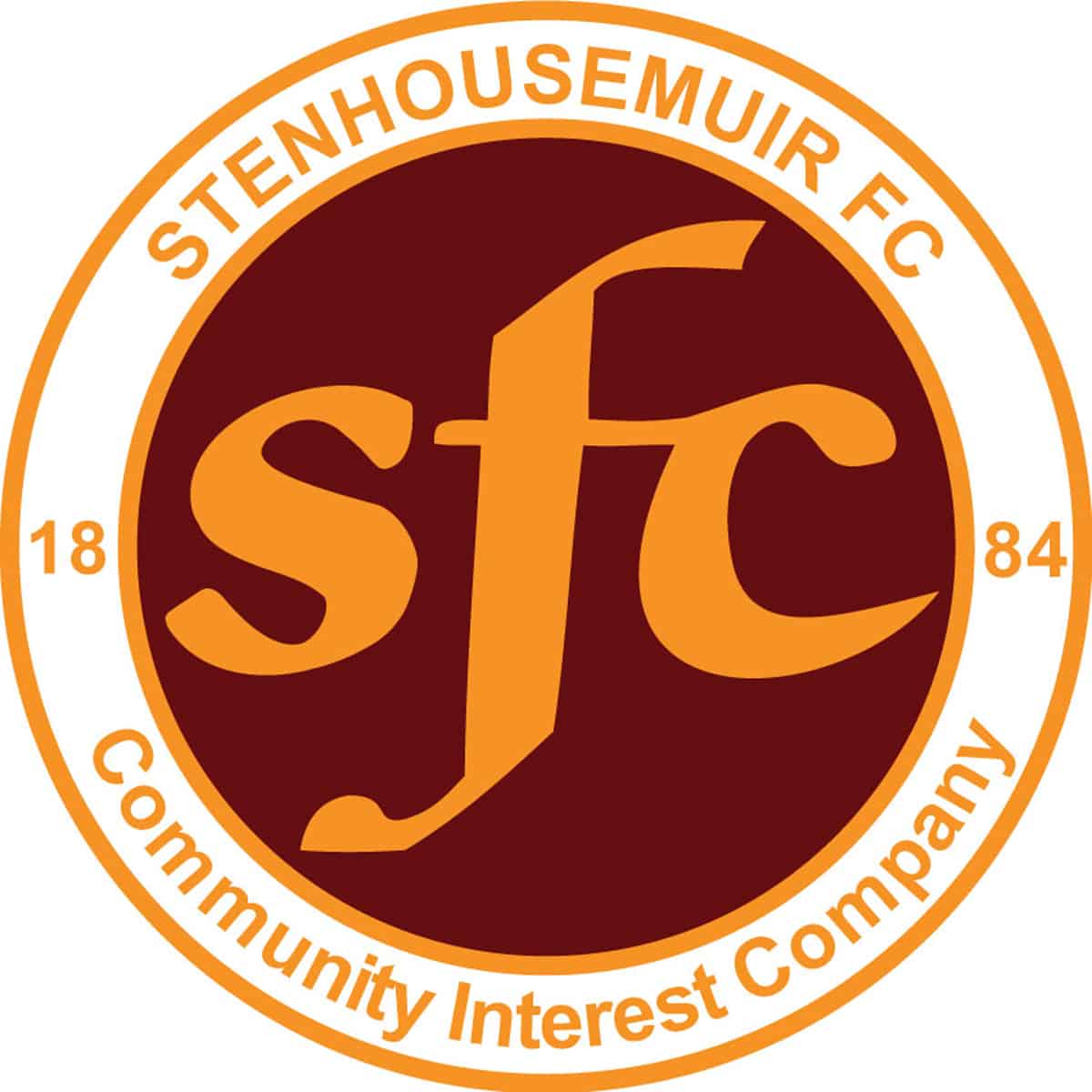 SPFL Ladbrokes League 1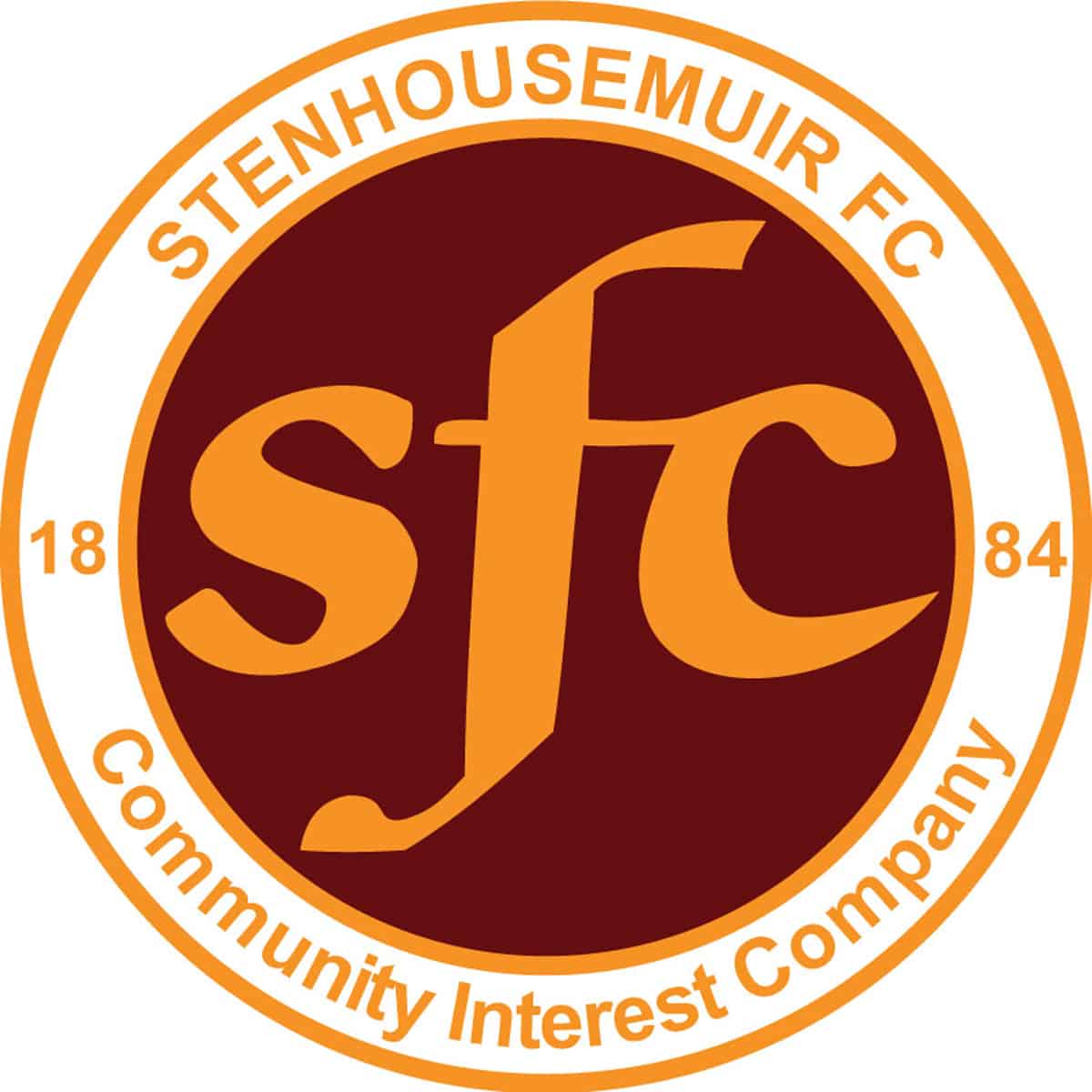 SPFL Ladbrokes League 1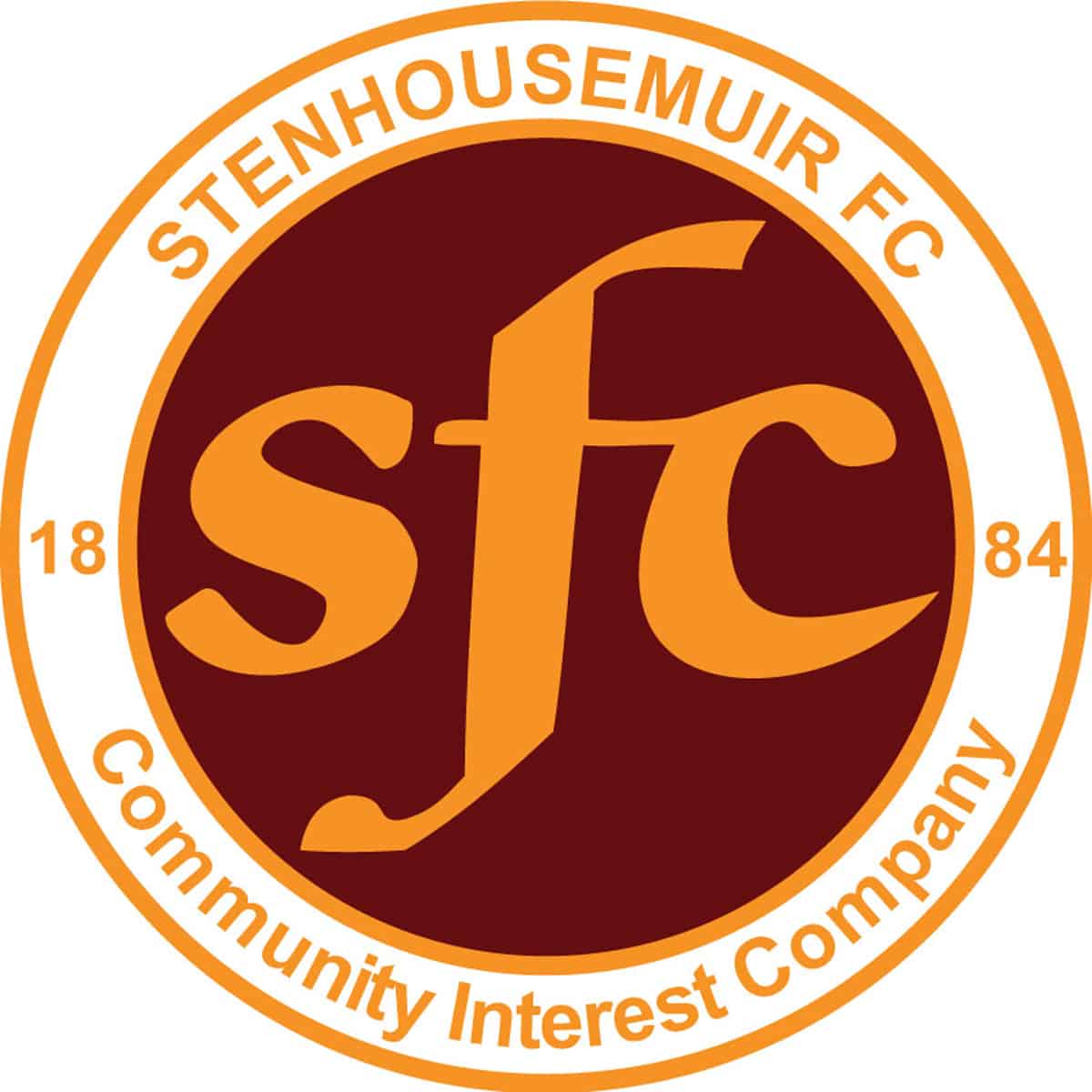 Scottish Gas Men's Scottish Cup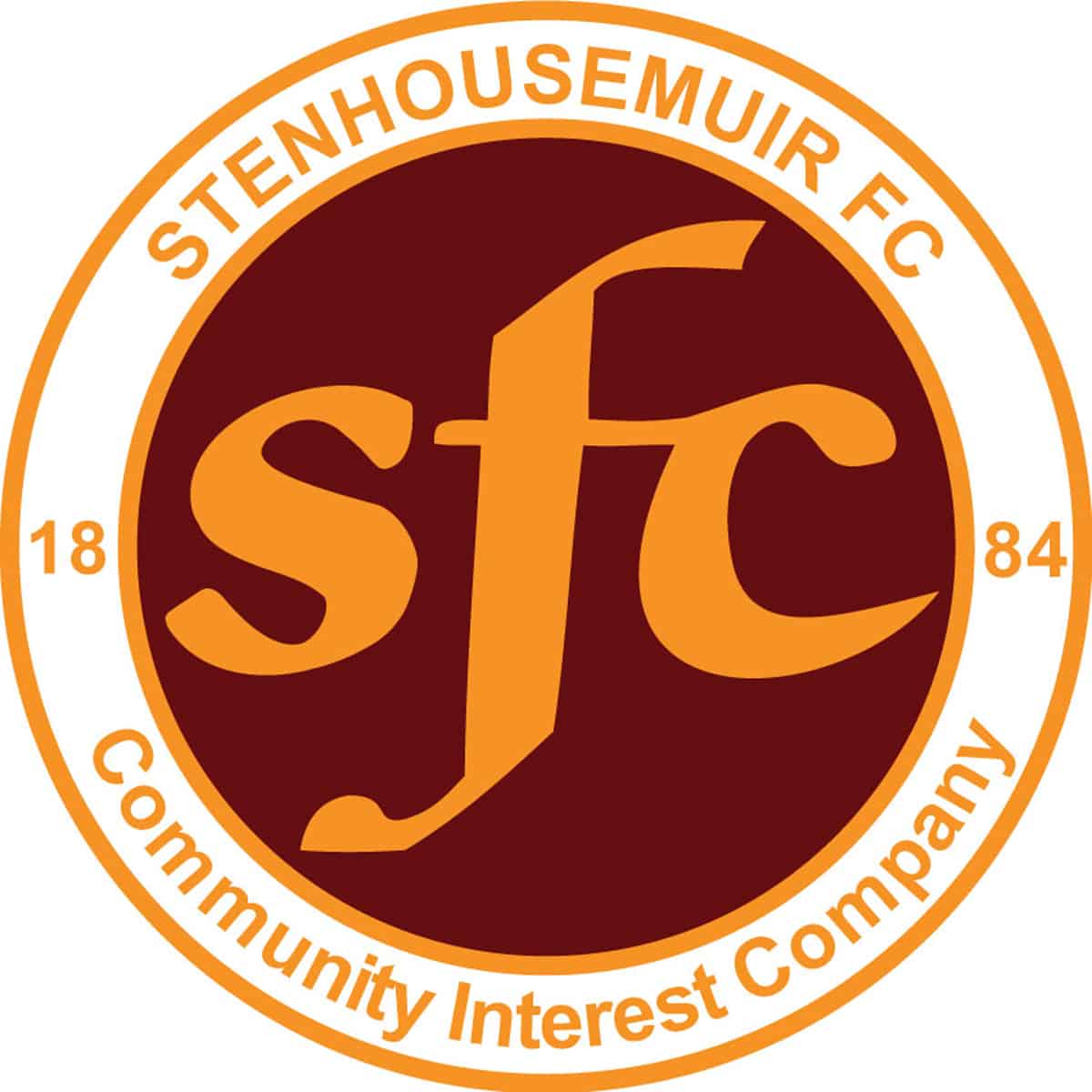 SPFL Ladbrokes League 1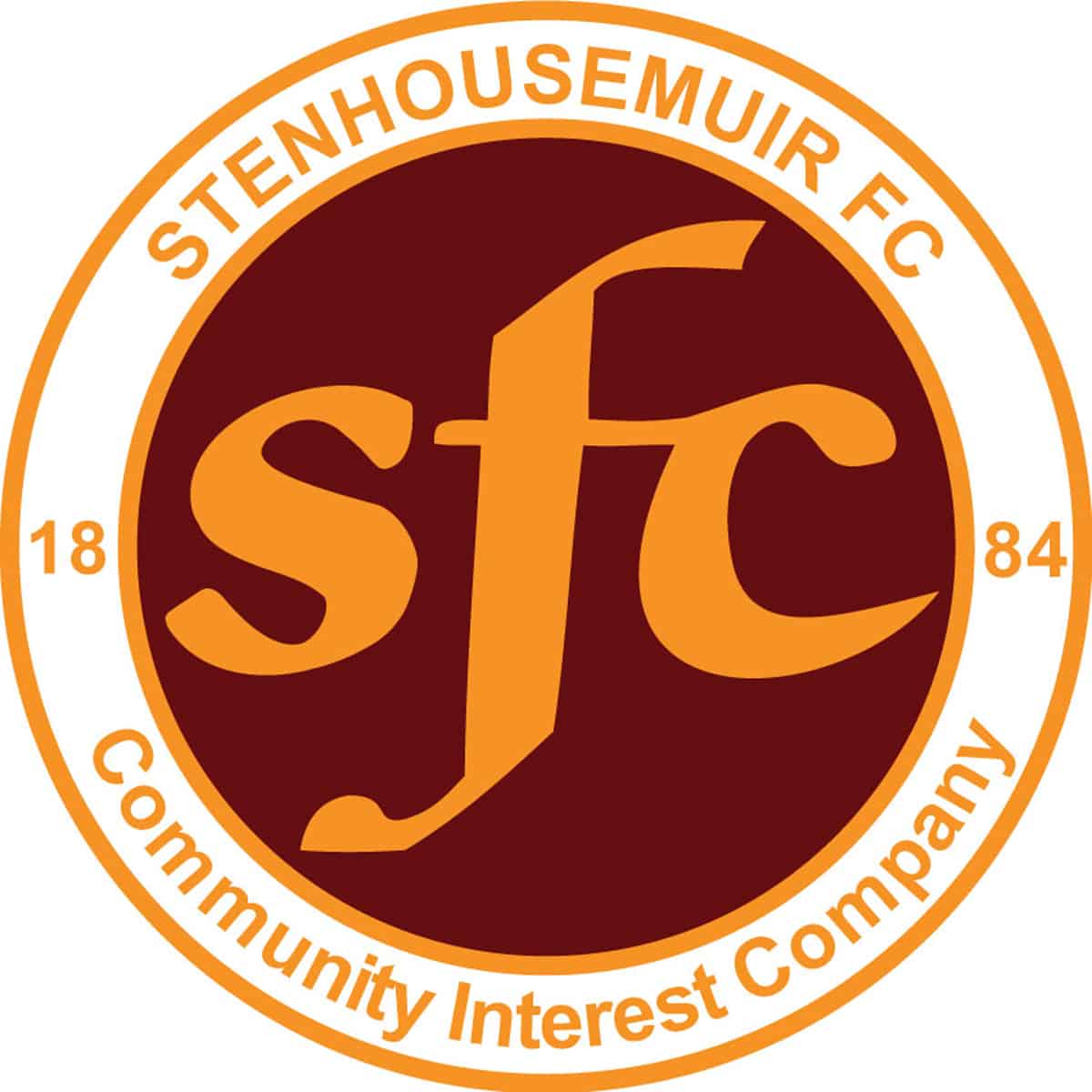 SPFL Ladbrokes League 1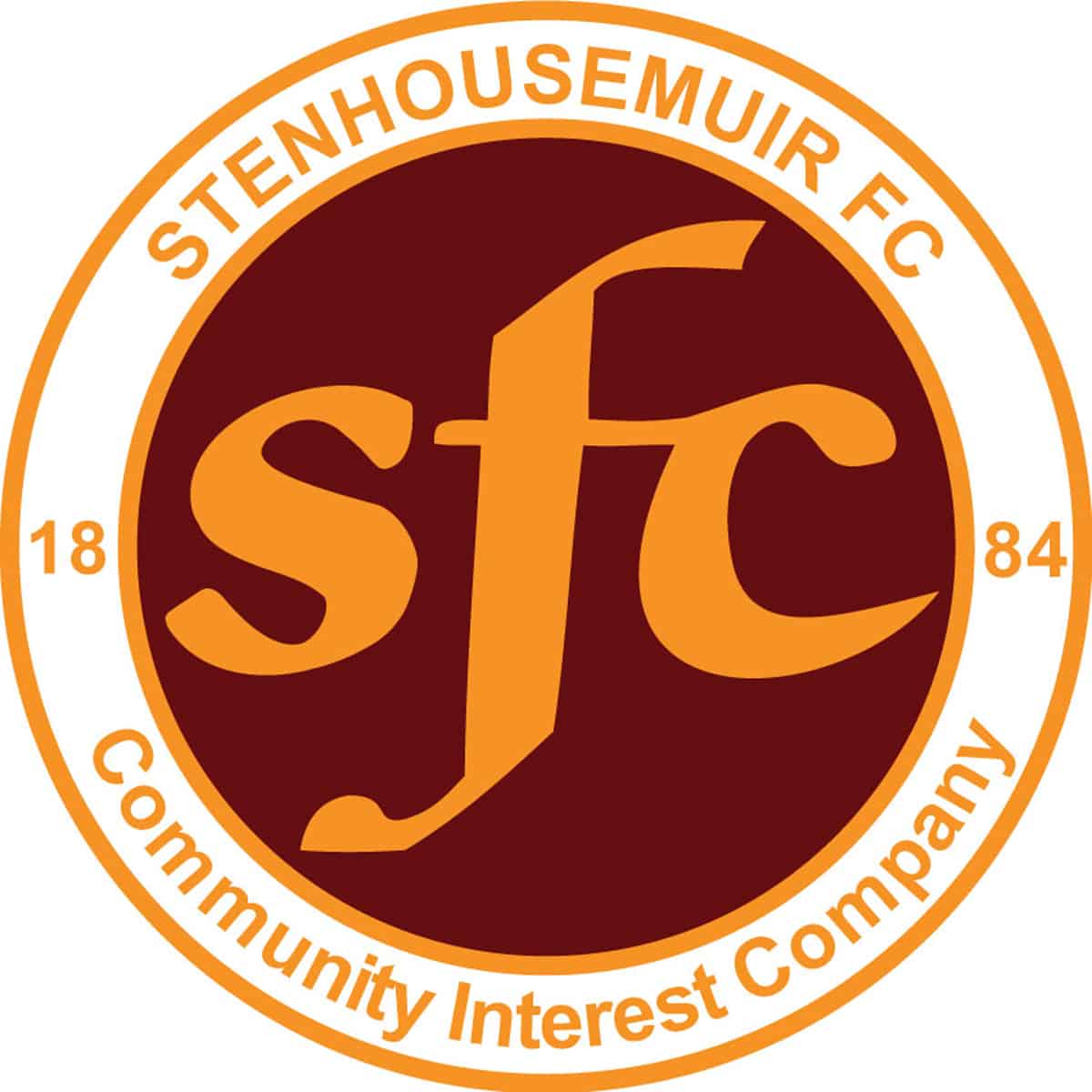 SPFL Ladbrokes League 1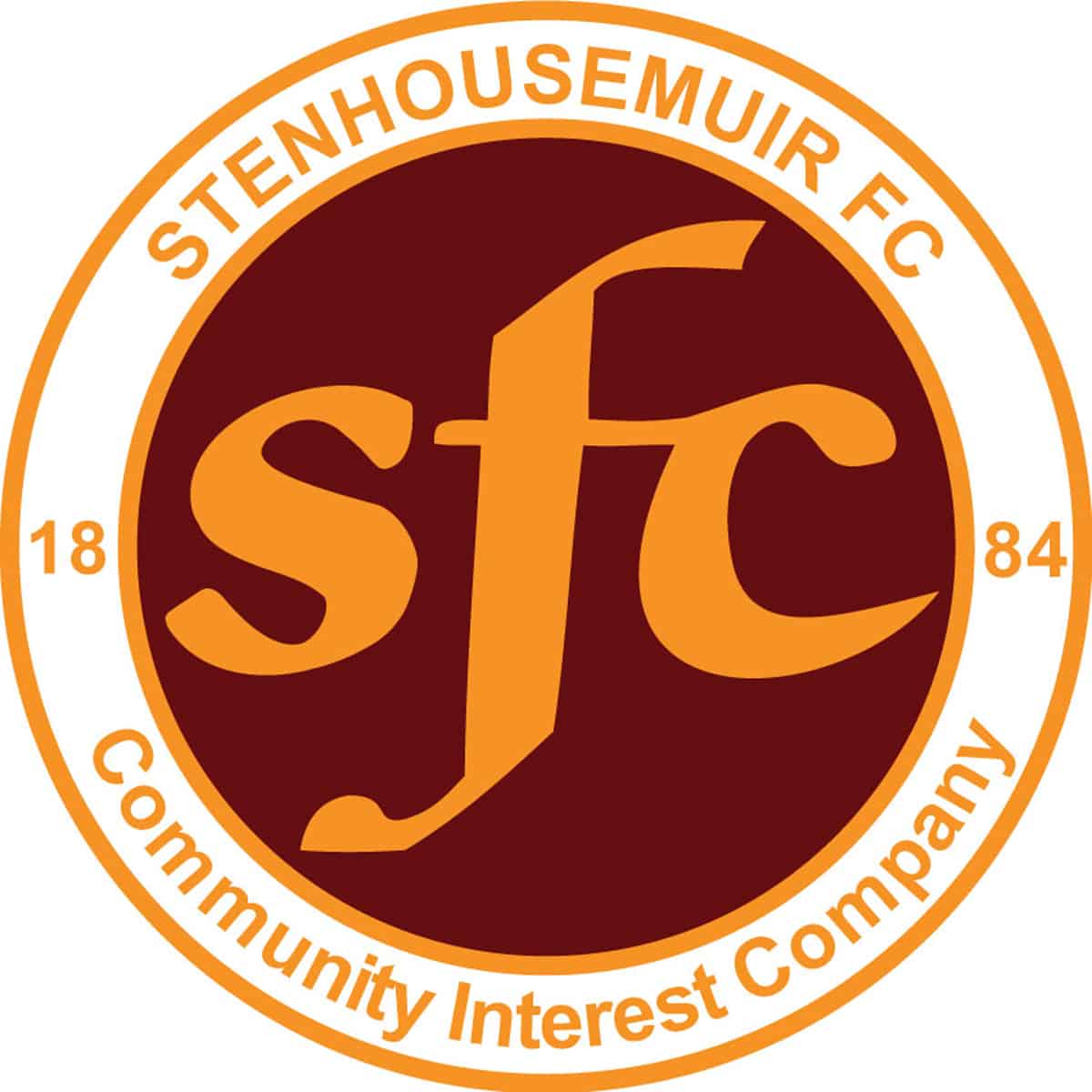 SPFL Ladbrokes League 1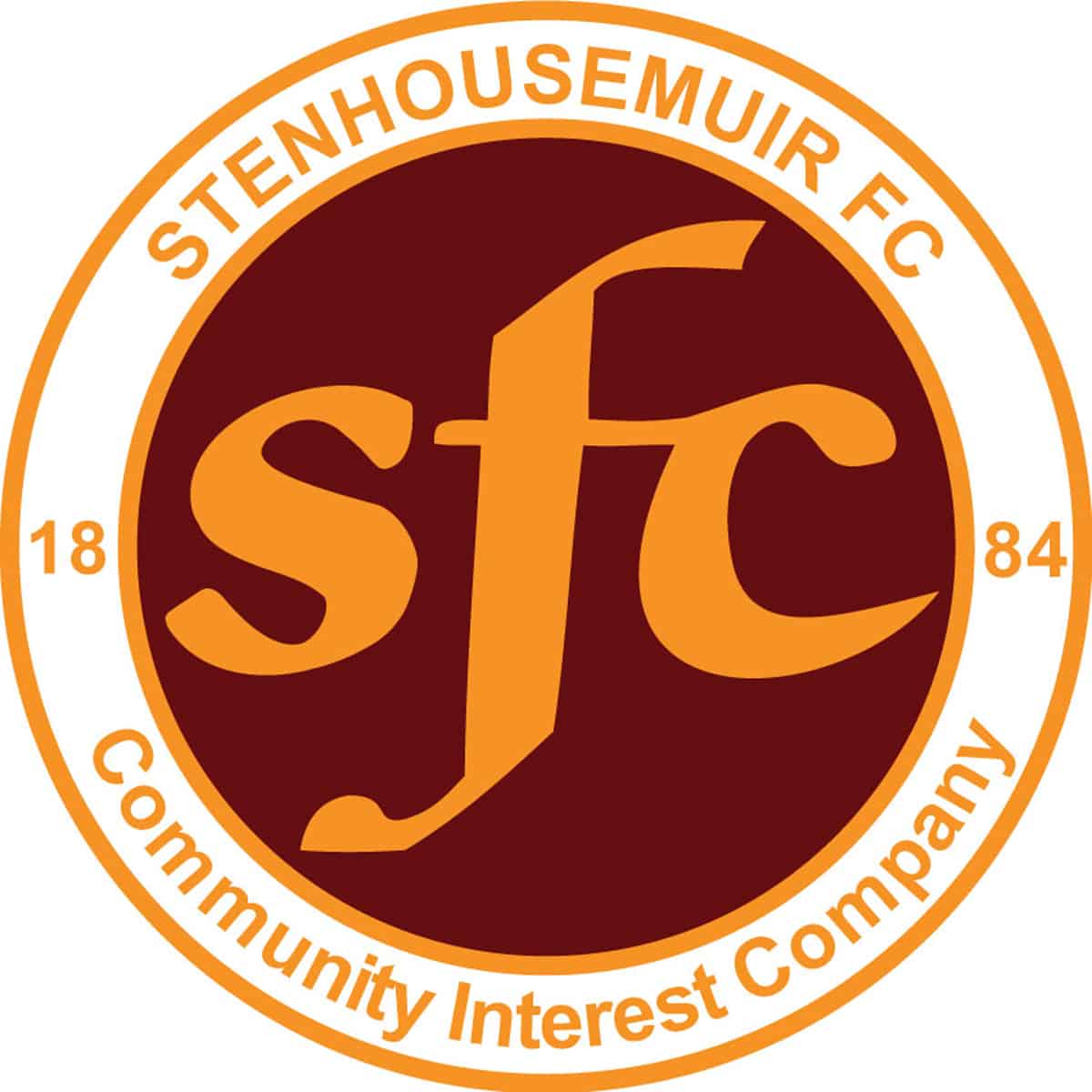 Scottish Gas Men's Scottish Cup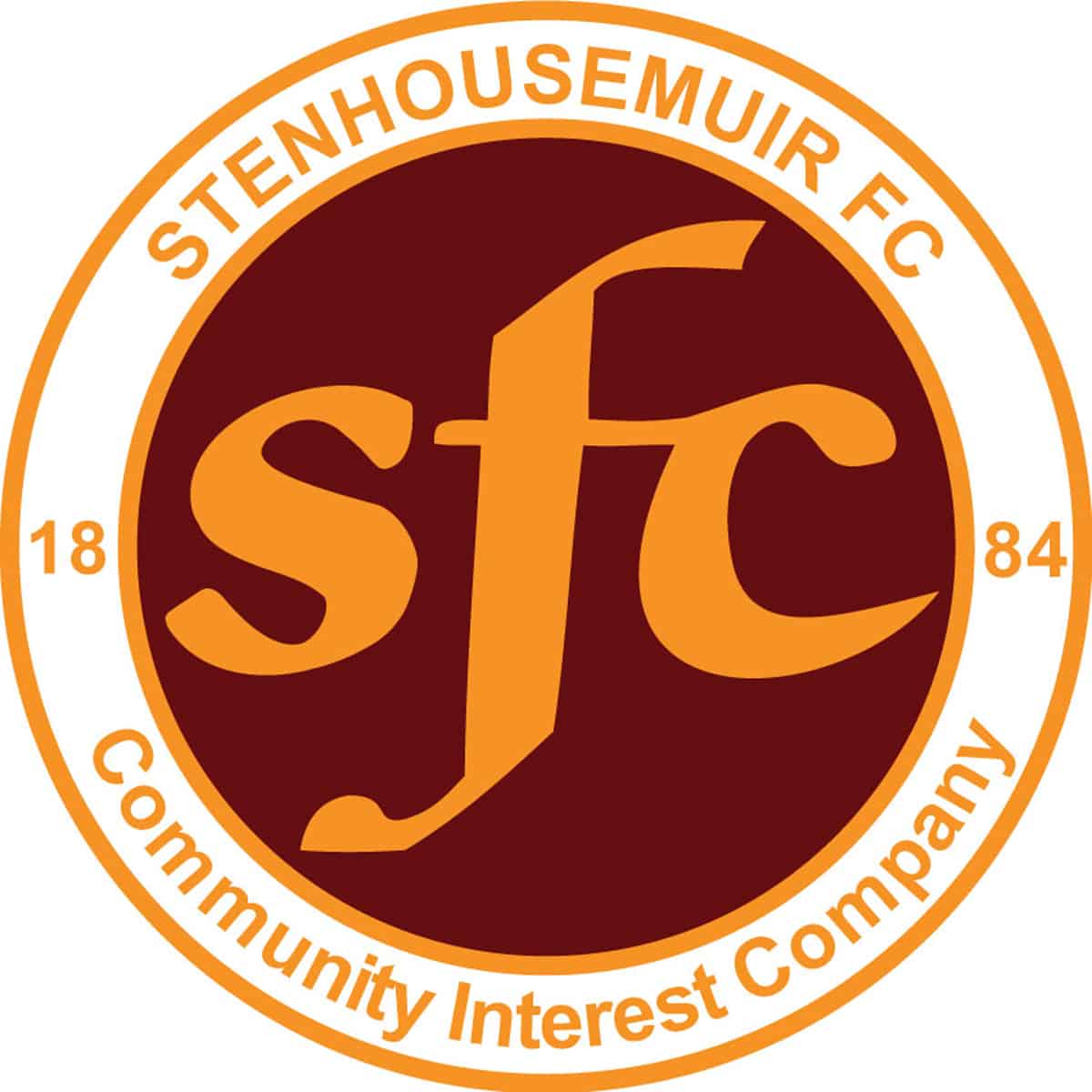 SPFL Ladbrokes League 1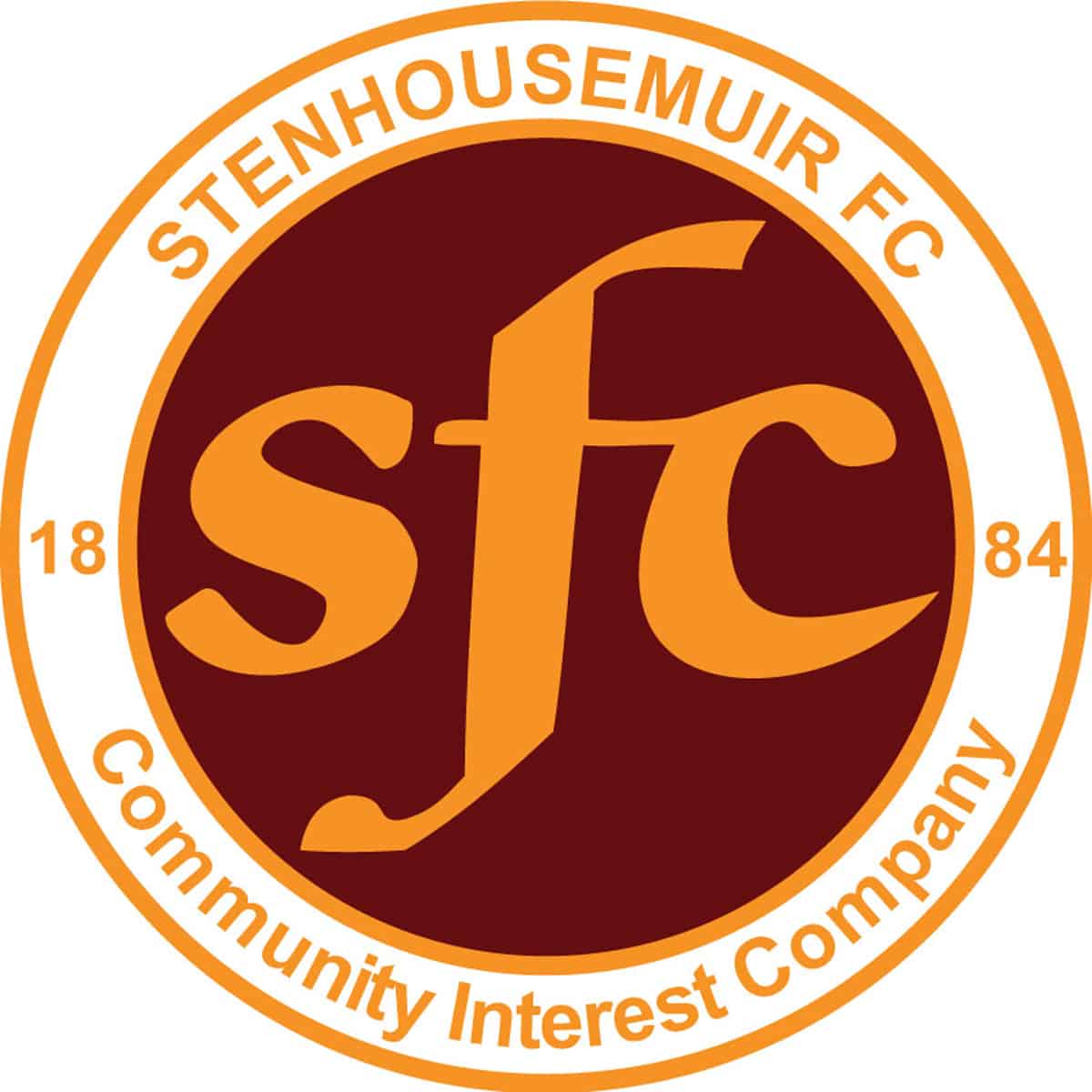 SPFL Ladbrokes League 1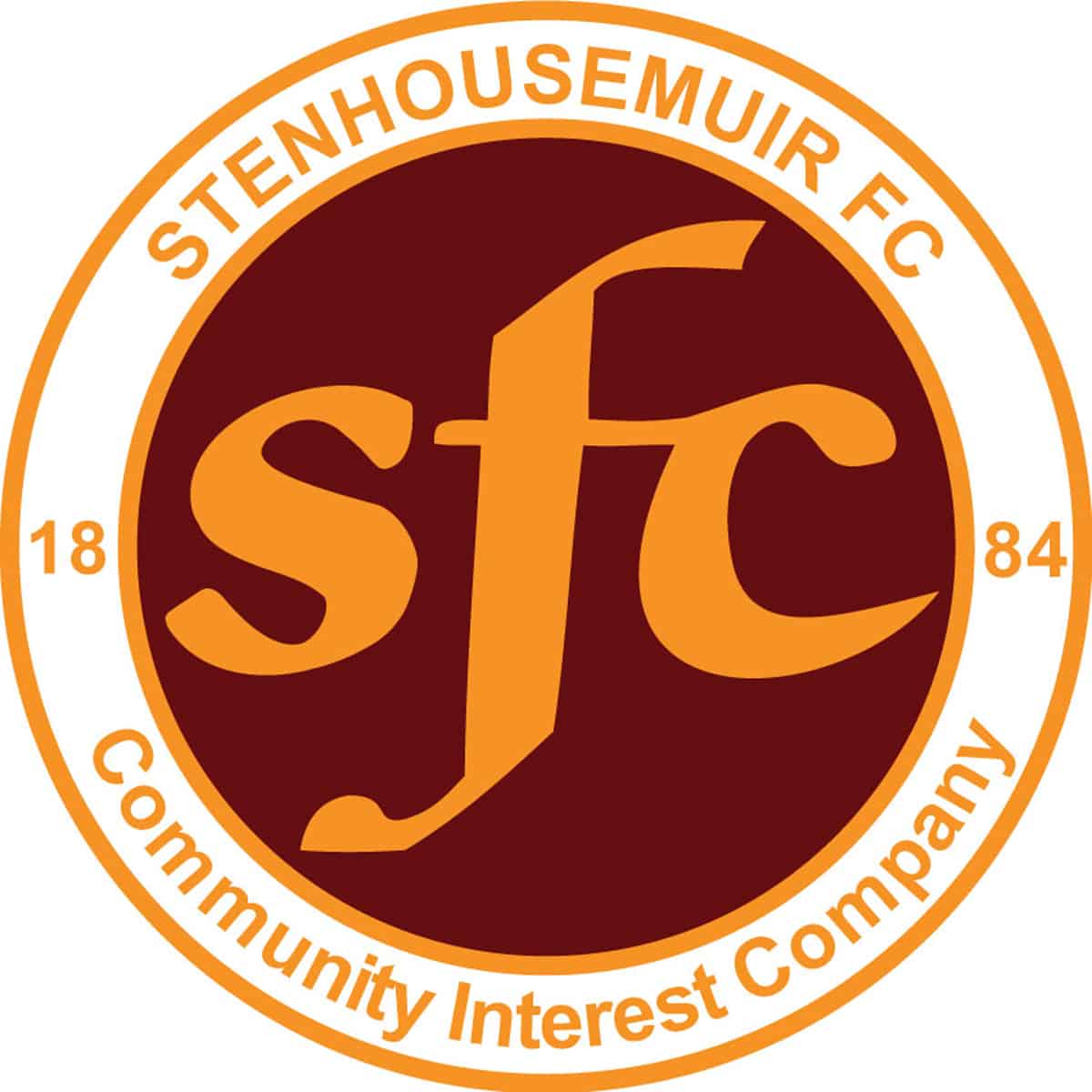 SPFL Ladbrokes League 1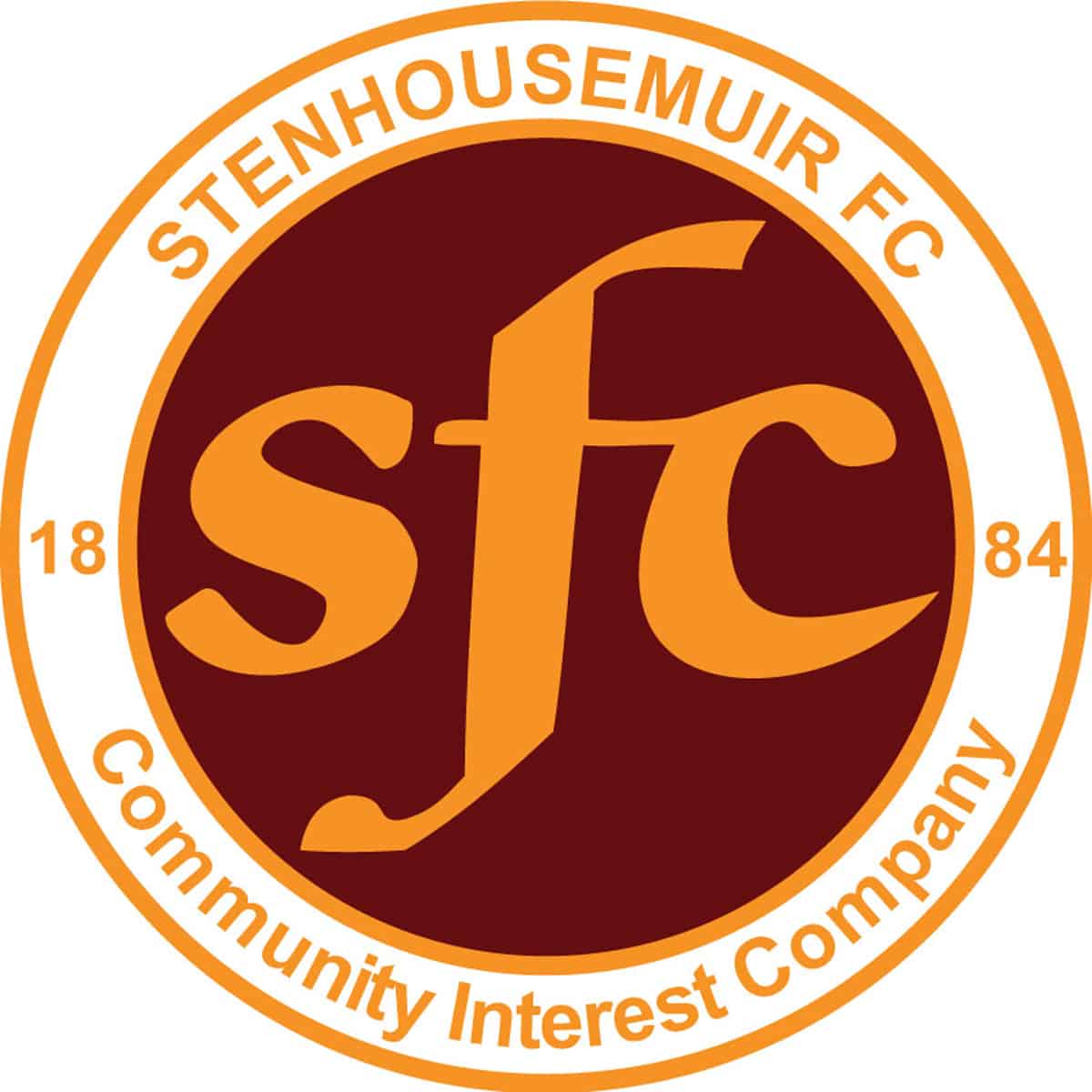 SPFL Ladbrokes League 1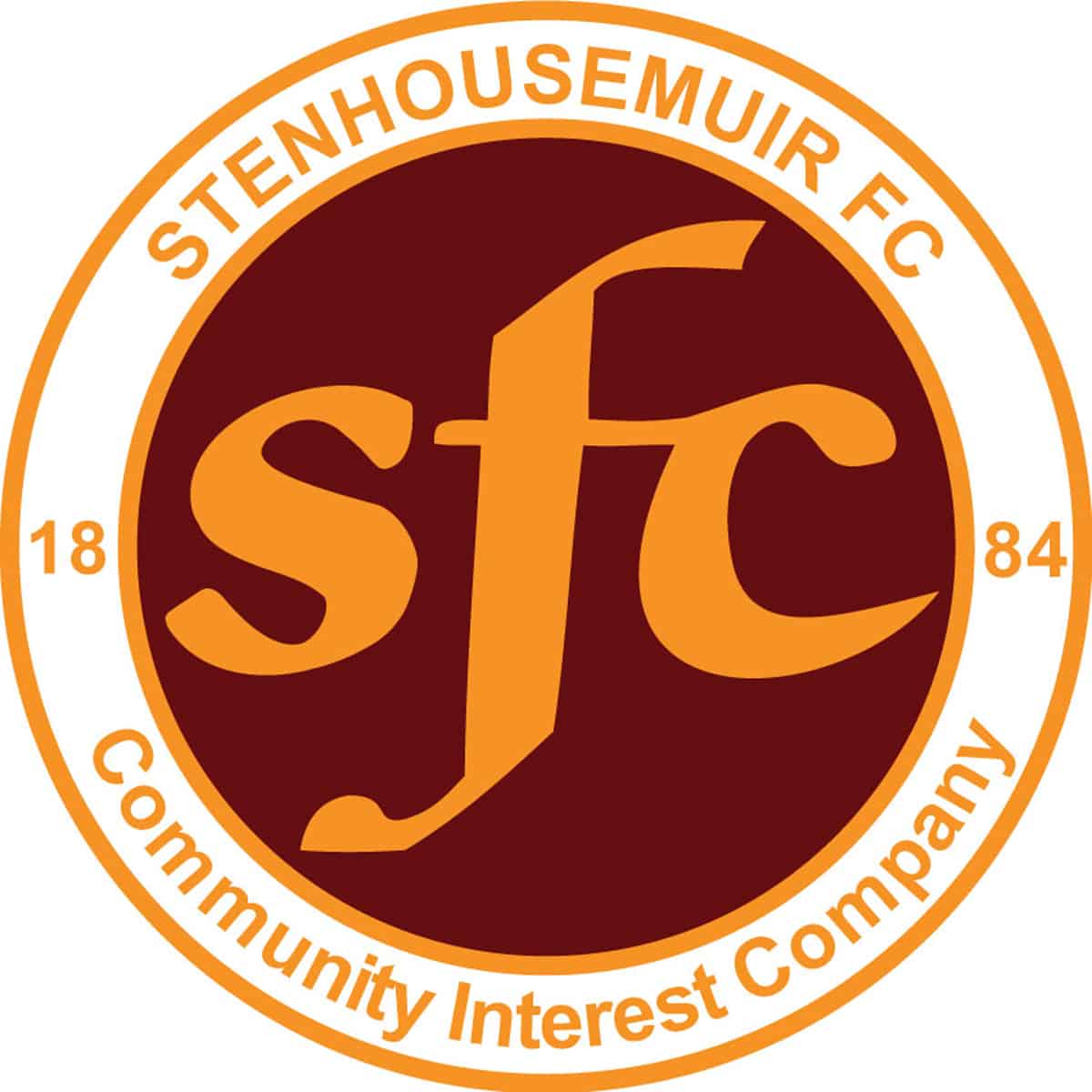 SPFL Ladbrokes League 1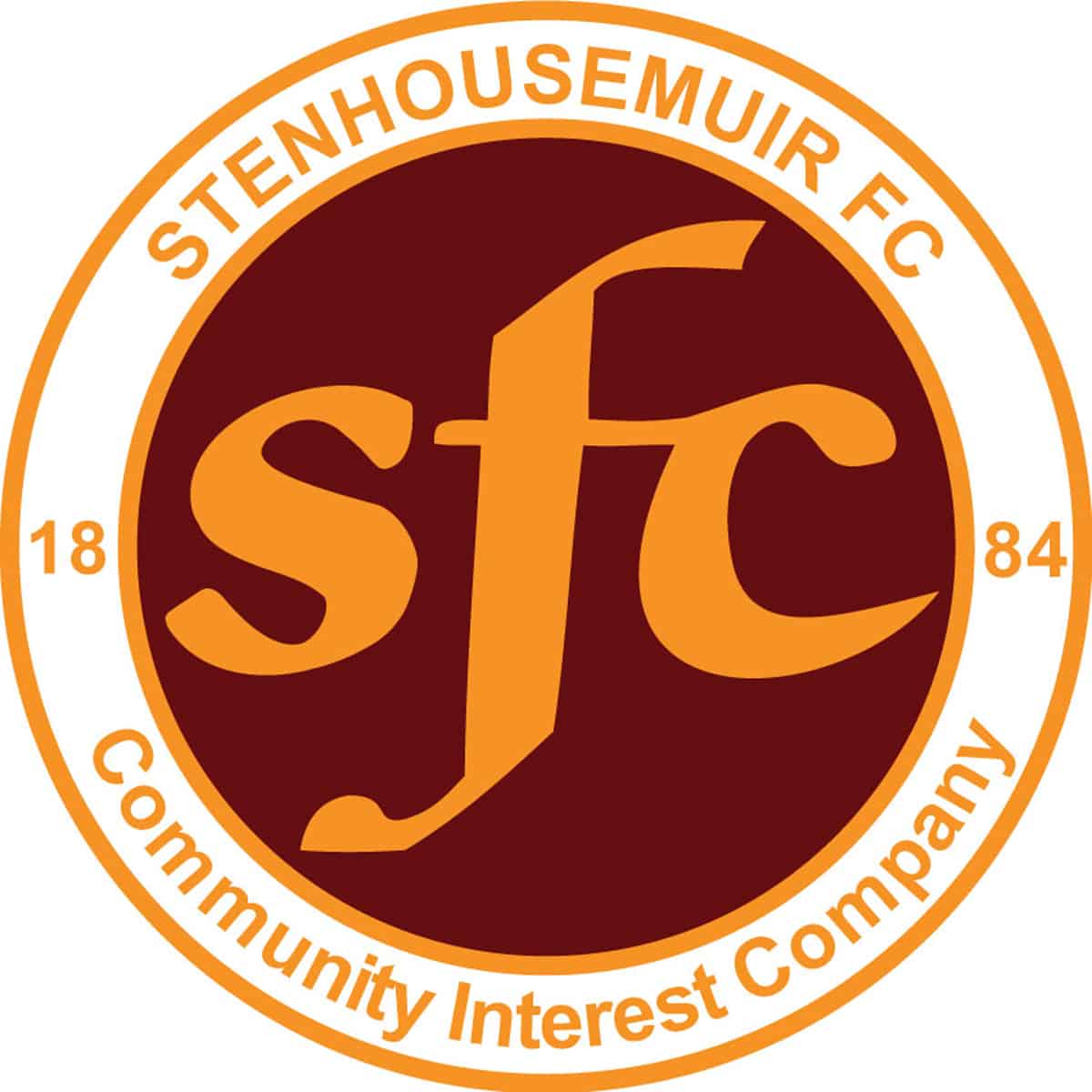 SPFL Ladbrokes League 1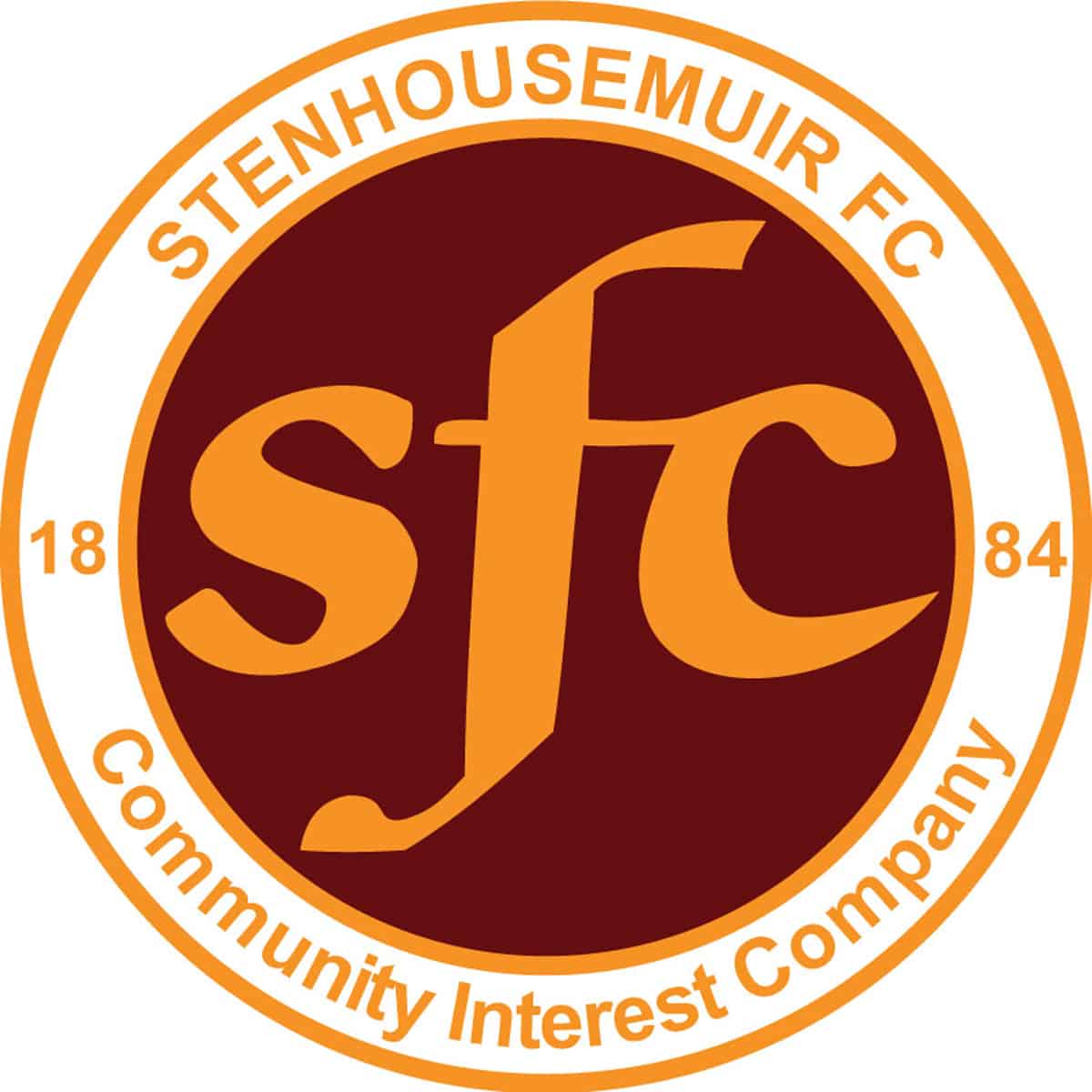 SPFL Ladbrokes League 1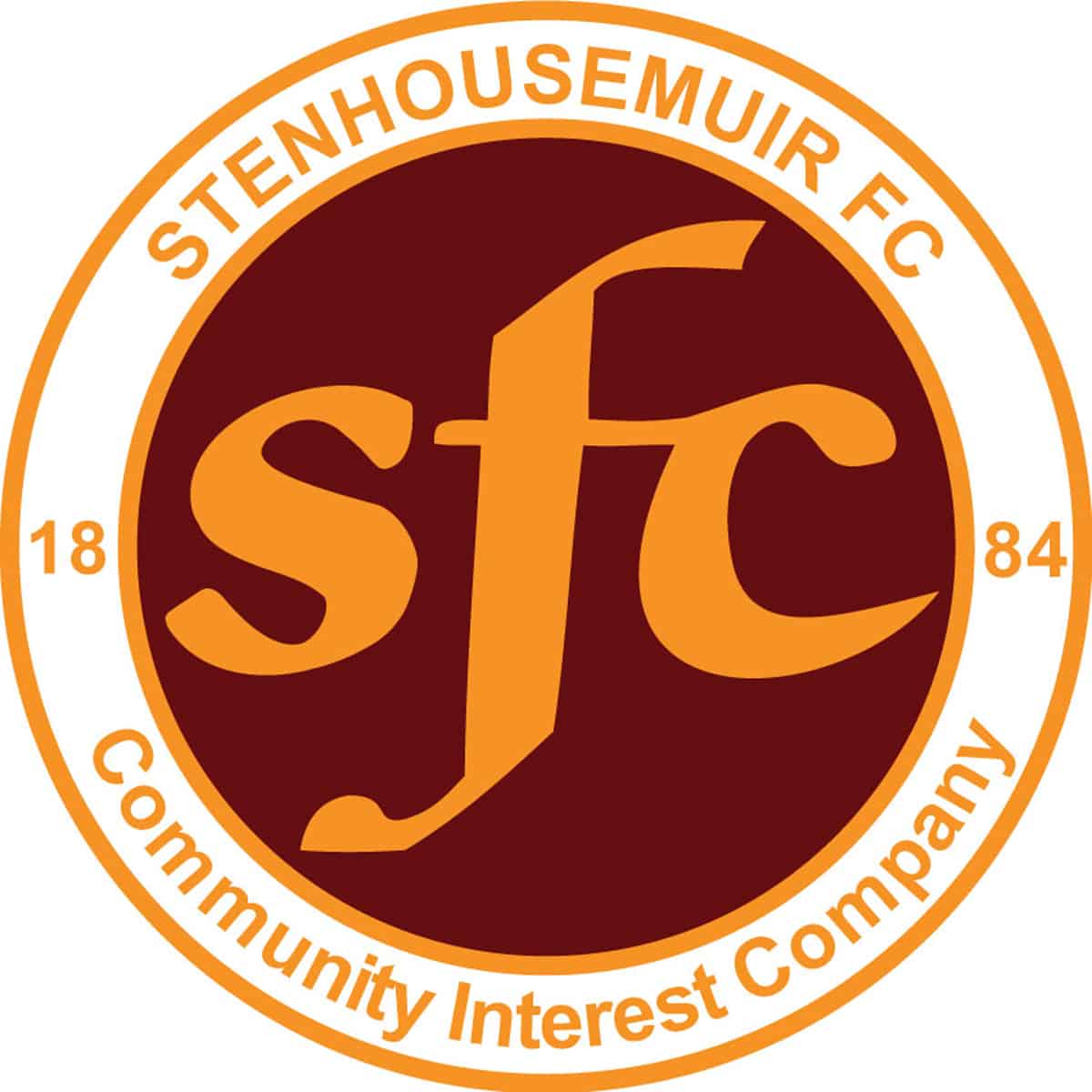 SPFL Ladbrokes League 1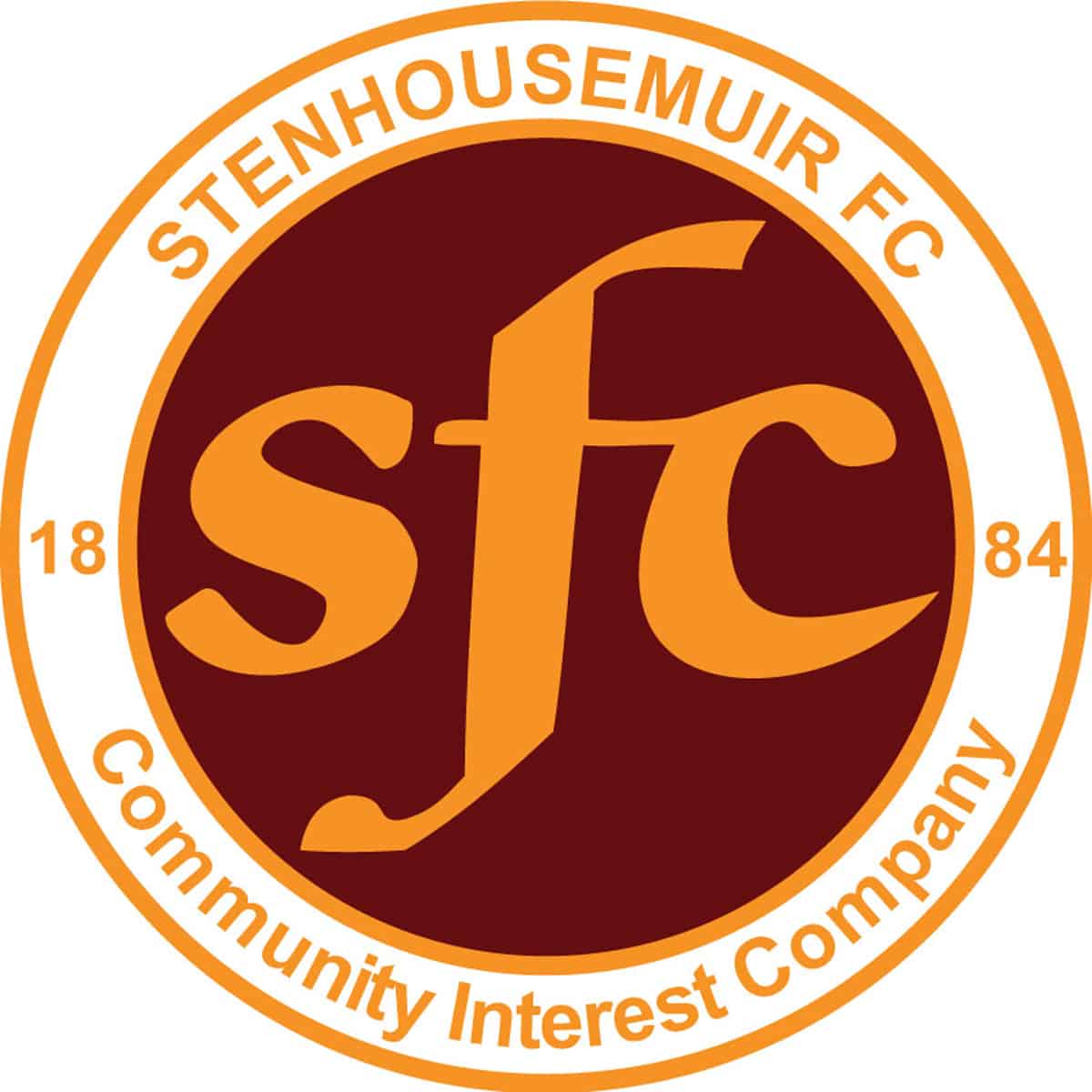 SPFL Ladbrokes League 1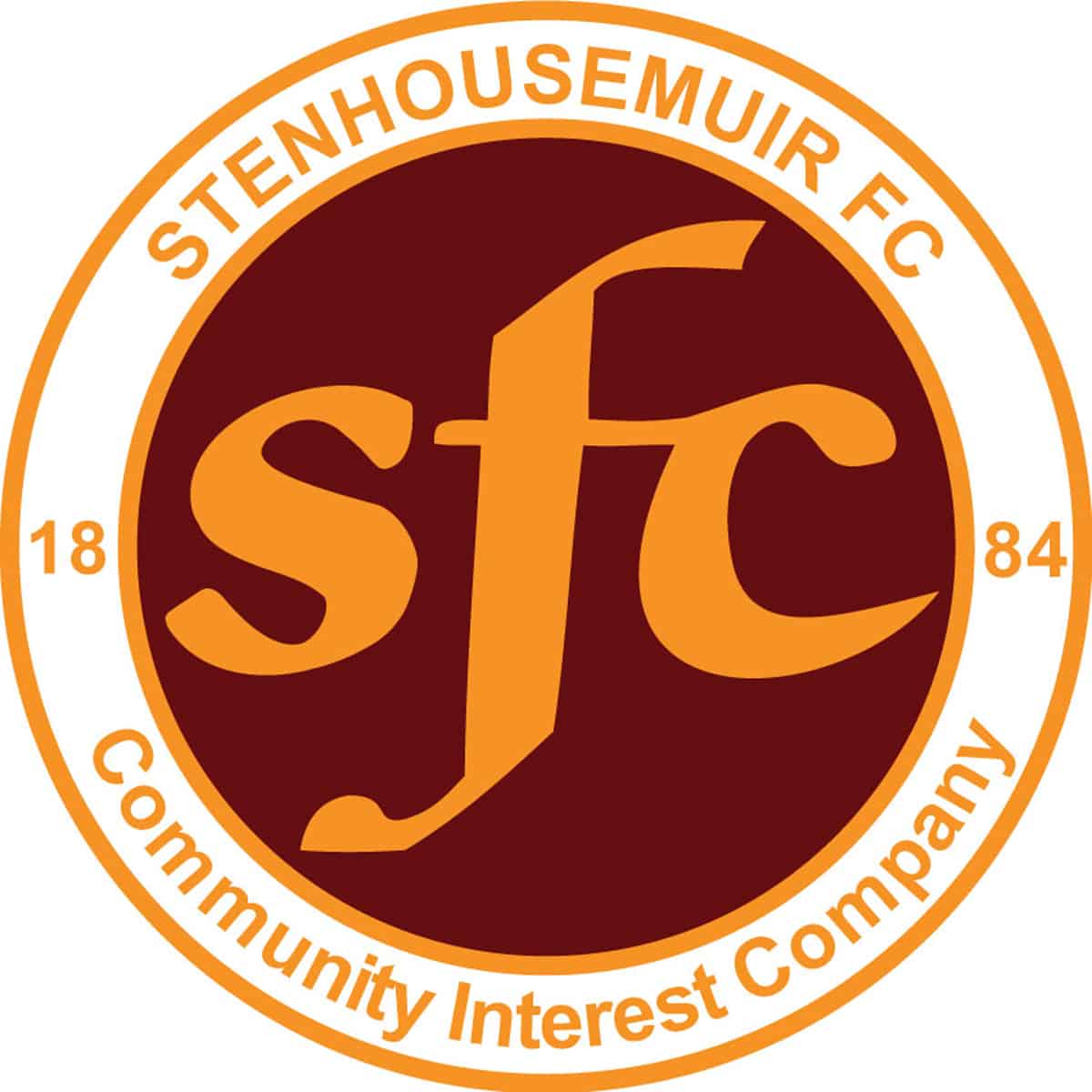 Betfred Cup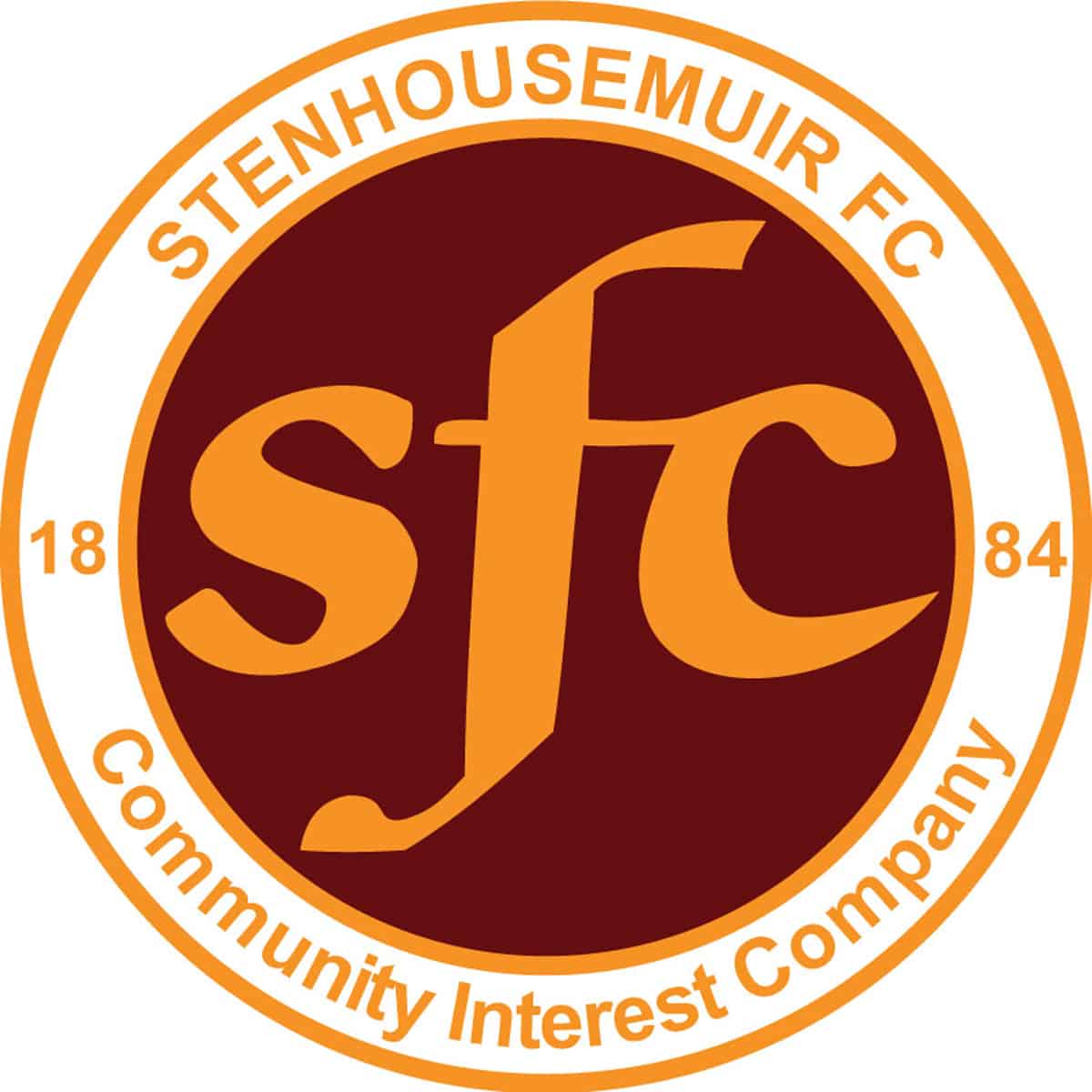 SPFL Ladbrokes League 1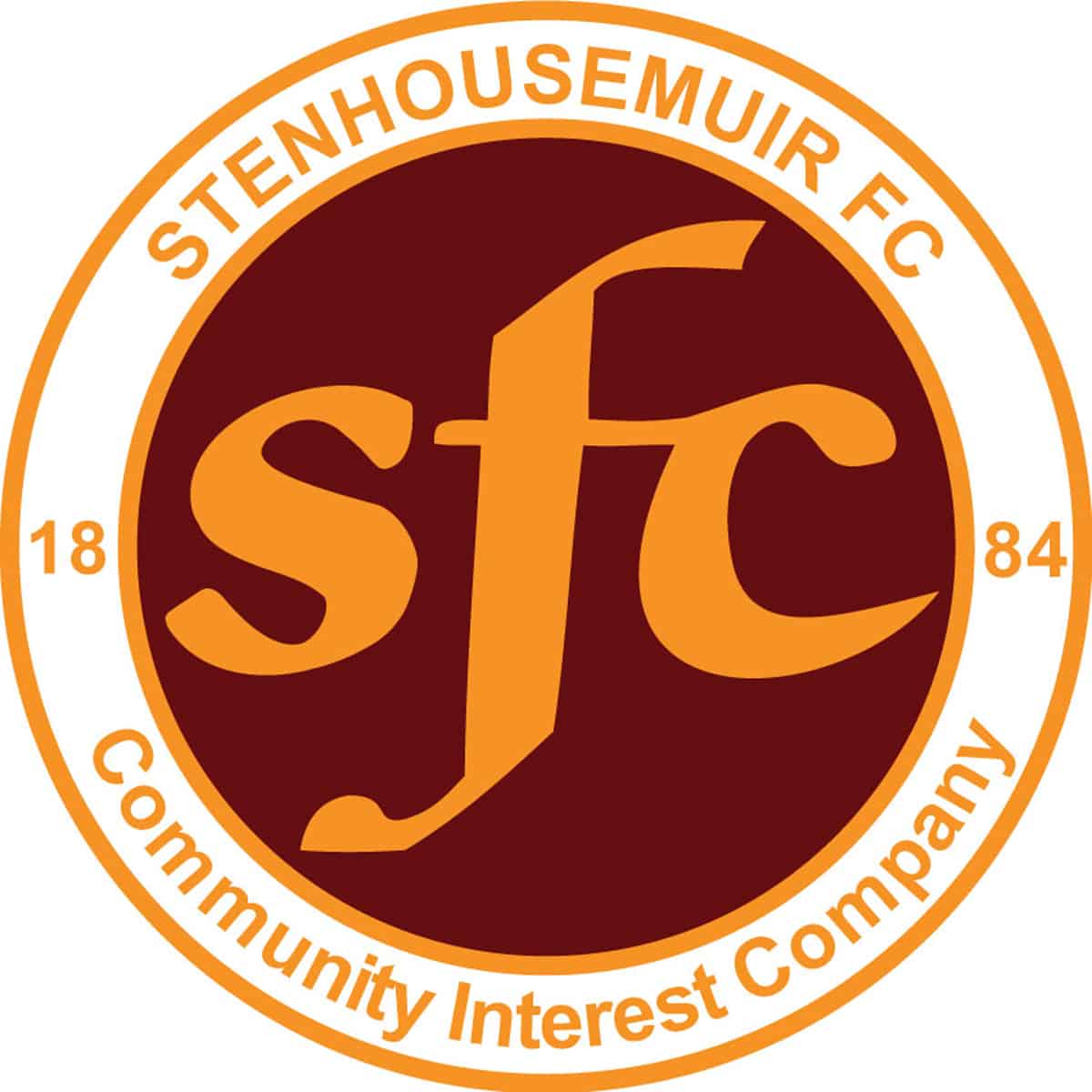 Petrofac Training Cup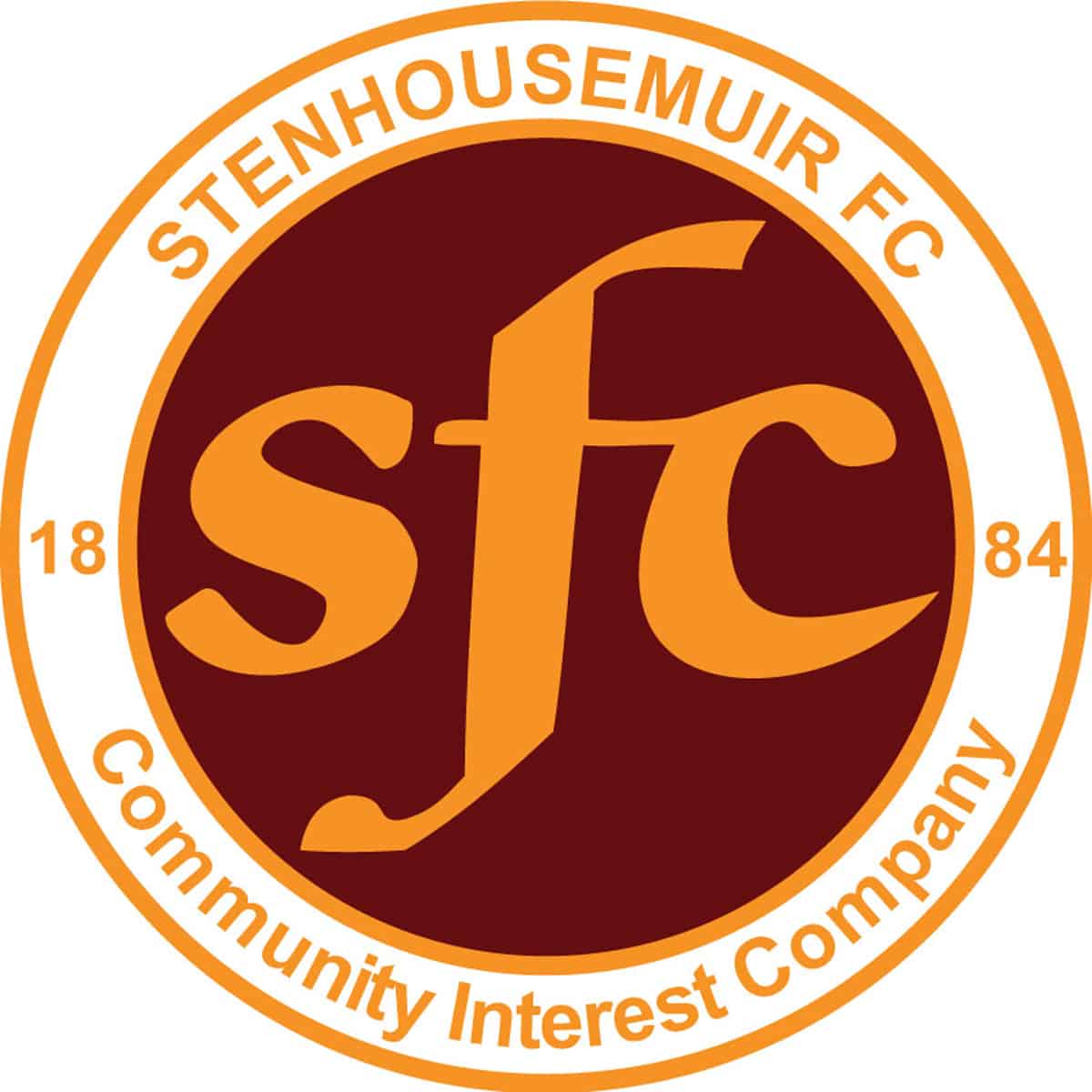 Friendly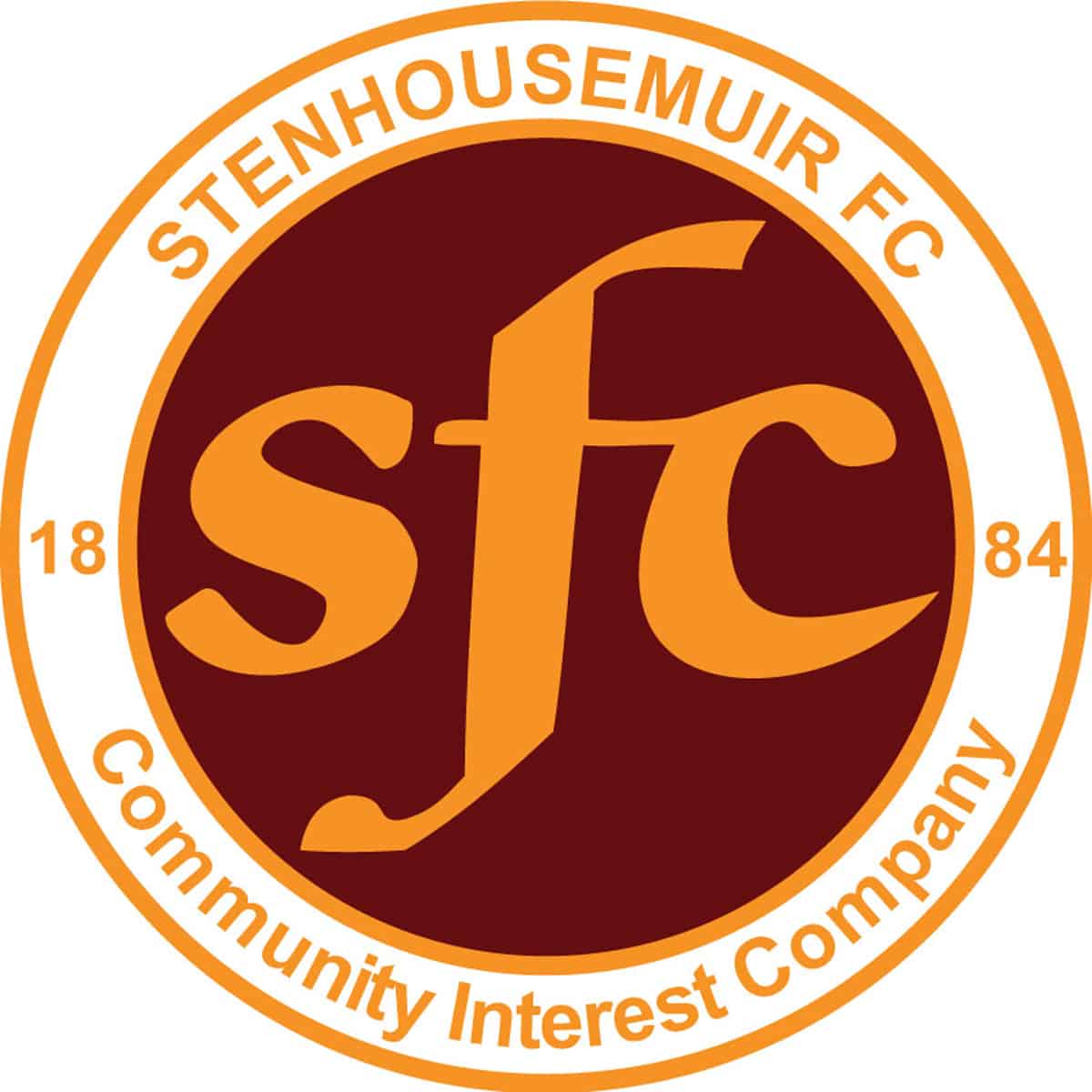 Friendly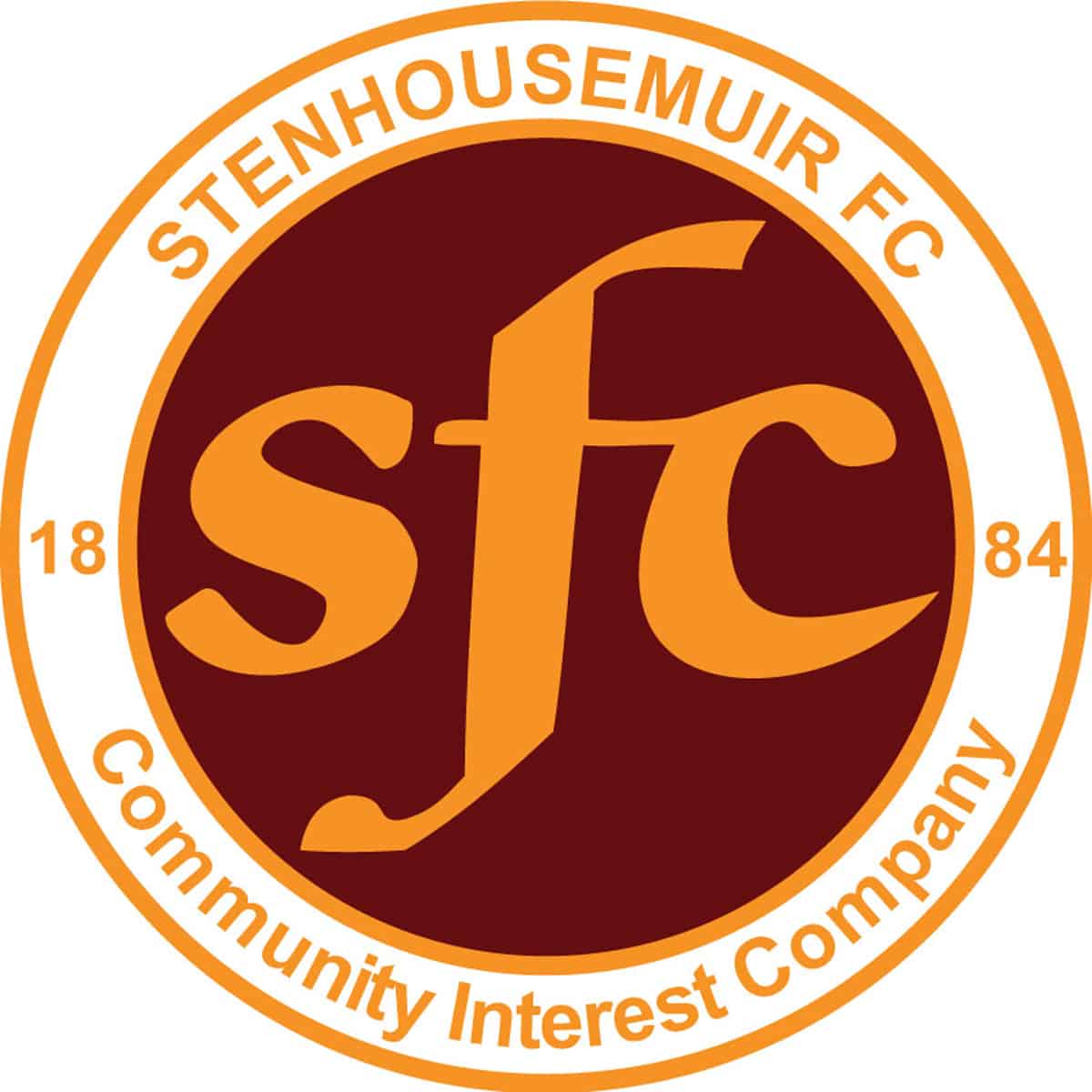 Friendly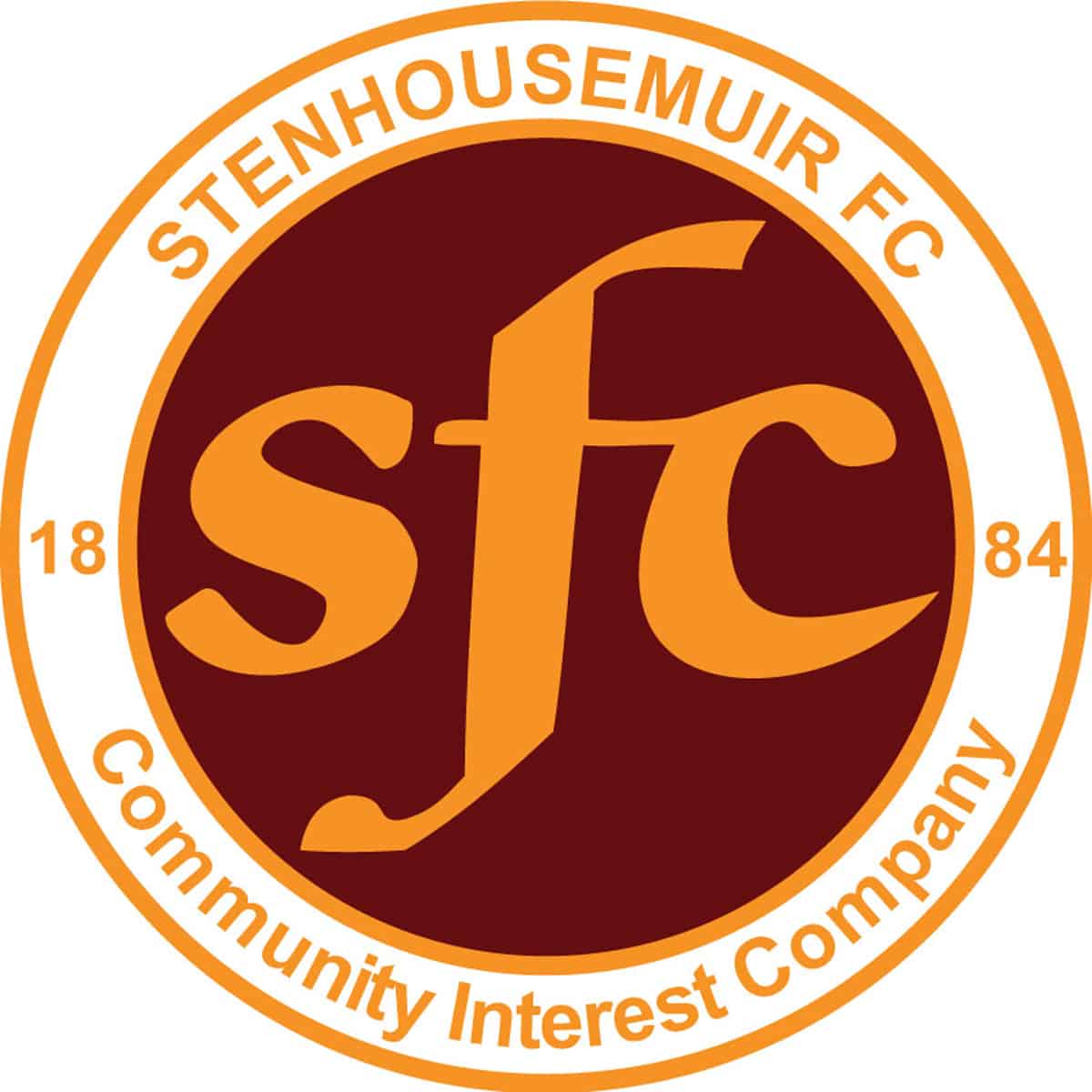 Friendly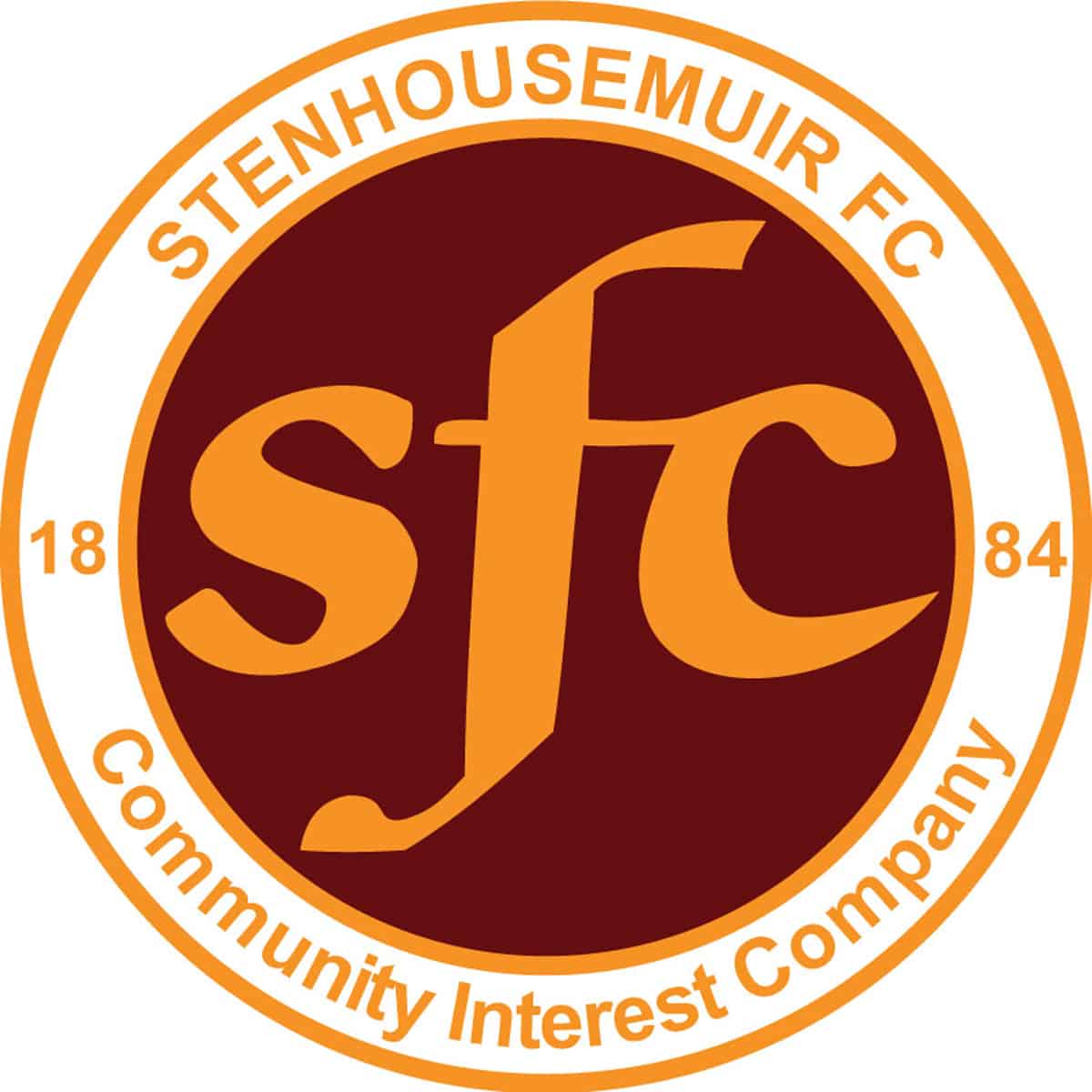 Friendly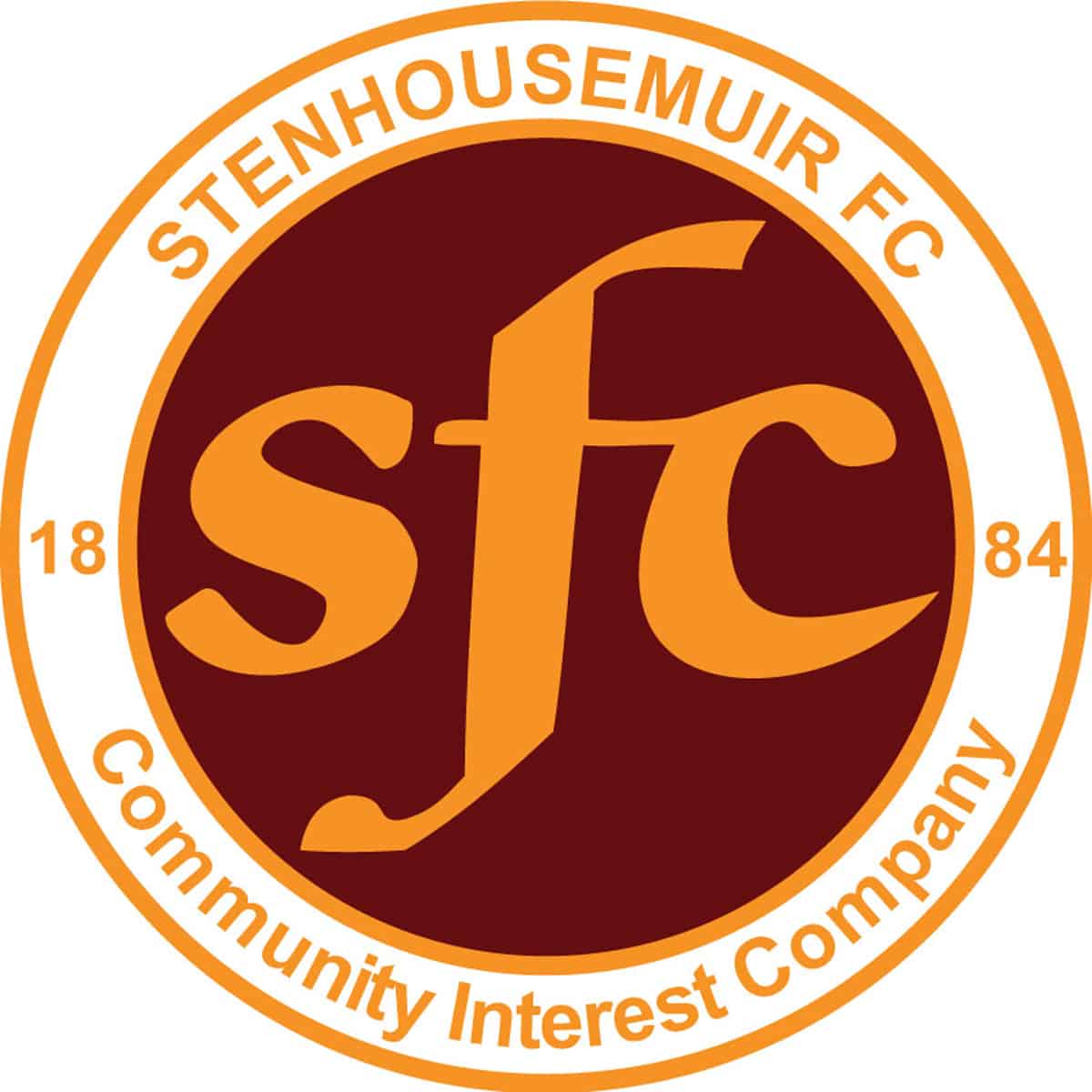 Friendly