Stenhousemuir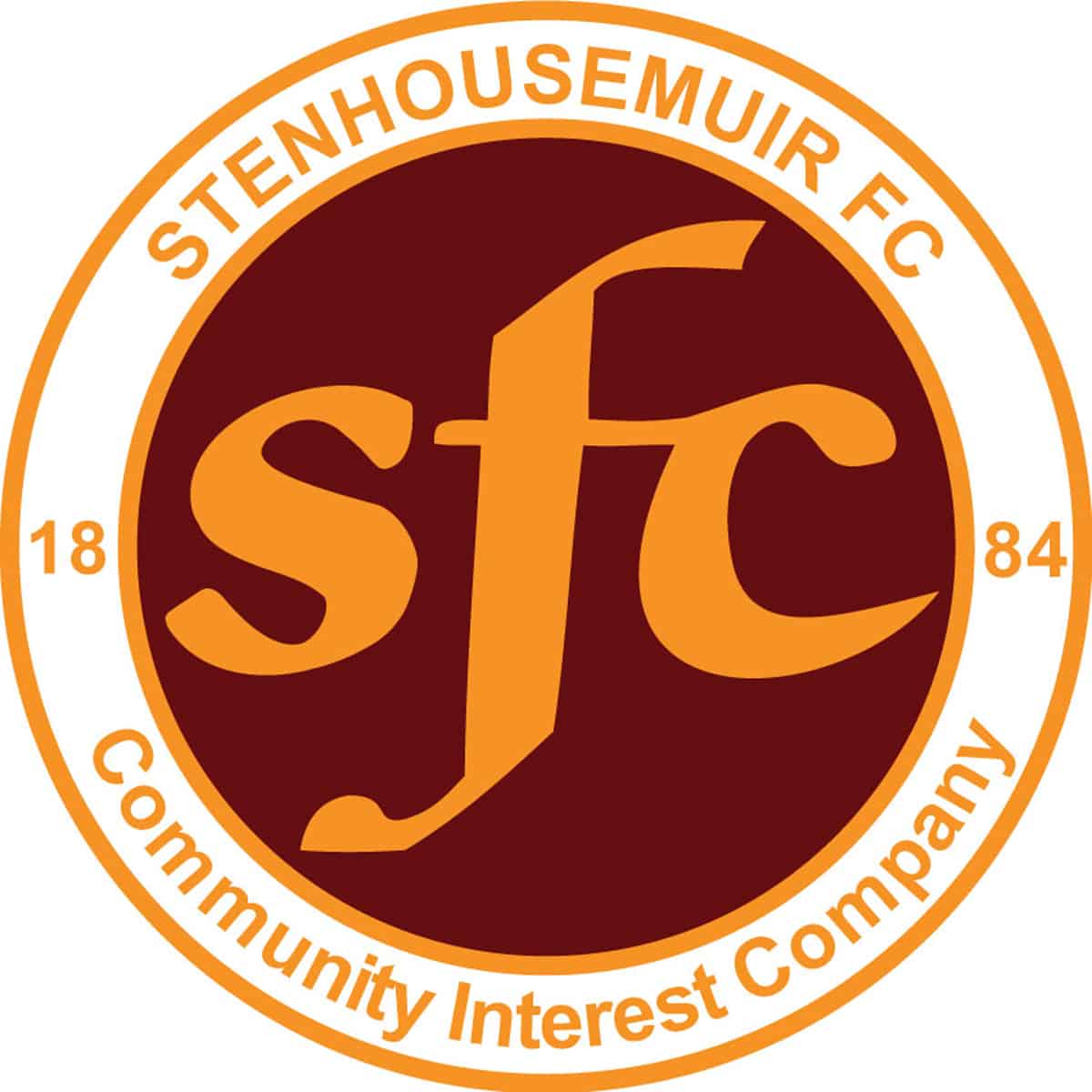 3
vs
4
Archive
Match Report
Ayr United v Stenhousemuir at Somerset Park , Ayr on 29.01.11
Irn Bru Scottish Second Division Att 1,181
Ayr United 4 [Roberts 5 pen, 62, Lauchlan 50, Robertson 58]
Stenhousemuir 3 [Clark 33 pen, Lynch 76, Smith 86]
For the second time in the space of a week the Warriors travelled back up the A77 having suffered a 4-3 defeat. Both games had similarities apart from the journey as it was Stenhousemuir's inability to defend corner kicks that proved to be their ultimate downfall.
There were two changes to the starting eleven from the Stranraer match with Iain Thomson coming back after suspension to replace Michael Hunter and a trialist Adam Strachan who had been freed by Clyde during the week coming in for Alex Williams who was suspended for this game. This was not a straight swap though and the formation was more like the Airdrie United game than the Stranraer match.
Despite the number of goals in the match it was the performance of the match officials that will stick in the minds as it is safe to say that they did not have the best of games with a number of decisions that were controversial and overshadowed the strengths and failings of both sides.
The Warriors started in positive fashion and perhaps will feel that they should have scored as a series of corners caused problems in the home defence but just would not fall right for the Stenhousemuir players to put them ahead.
Ayr threatened in the 4th minute when weaknesses in the Stenhousemuir midfield and defence was exposed and it was only a timely intervention by Grant Anderson cleared the danger. A minute later they were exposed again and Gary Thom made a well timed tackle to deny Alan Trouten. The referee Neil Watters however felt that Thom had committed a foul despite clearly winning the ball and awarded a penalty. Mark Roberts converted the spot kick with ease but his celebration of deliberately antagonising the away support left a sour taste should have earned him a caution but none was forthcoming
After the goal the 'Honest Men' continued to pressurise and Michael Moffat was to be denied by a fine stop from Chris McCluskey . Stenhousemuir looked threatening at corners but Ayr managed to scramble the ball away to safety though not with conviction.
Ayr were creating by far the better chances though and Roberts in the 14th minute and Trouten in the 21st and 28th minutes were to be denied by McCluskey who was keeping the Warriors in the game.
The Warriors equalised in the 32nd minute totally out of the blue. The referee awarded Stenhousemuir a penalty when Jim Lauchlan was adjudged to have fouled in the box though there were no claims and everyone seemed bemused by the decision. Nevertheless Ross Clark gratefully stepped up to convert the penalty.
Things got worse for the home side as Alan Trouten was sent off in the 42nd minute for a lunging tackle on Sean Dickson who was lucky not to be badly injured. Jordan Smith and Ryan McCann were cautioned for the melee that followed.
Despite being a player short Ayr took the lead in the 51st minute when Lauchlan headed home a corner kick after 50 minutes and they extended their lead three minutes later when Ross Robertson, a half time sub, headed home from another corner. With a two goal lead the home side were able to play with freedom and Roberts scored their fourth in the 62nd minute with a cross come shot.
It is safe to say things were going badly for Stenhousemuir but they were given a lift when Simon Lynch made his belated debut after injuries had forced him to miss the first half of the season. He made an almost impact scoring with a header in the 76th minute. As the game progressed Stenhousemuir pinned Ayr back and were eventually rewarded when Jordan Smith shot past David Crawford following yet another corner. Ayr were defending desperately to keep their lead and Jonathan Tiffoney was cautioned in stoppage time. Assistant Martin Cryans called the referee across to say he had been booked previously , though he had not been, and when the referee went back to send him off he quite clearly checked seen that he had not been booked and consulted the assistant again who was adamant that he had and Mr Watters traipsed back to sent him off. This was a dreadful decision but Stenhousemuir were unable to capitalise on it before the final whistle blew, though it was not for want of trying.
Ayr United – Crawford, Tiffoney [b90][so90], Malone, Lauchlan [b32], Campbell , McCann [b42], Trouten [so 42], McLaughlin, Moffat, Roberts [Smith 77] and Easton [Robertson h/t].
Subs not used – Woodburn, Kelly and McWilliams
Stenhousemuir – McCluskey, Lyle, Dickson, Thom, Smith [b42], I.Thomson, Anderson [Plenderleith 55], Clark [Lynch 73], Strachan [t] and Murray .
Subs not used – Quinn, S.Thomson and Brown
Assistants – Martin Cryans and Derek Crothers
match report to follow
Details
| Date | Time | League | Season | Full Time |
| --- | --- | --- | --- | --- |
| January 29, 2011 | 3:00 pm | SPFL Ladbrokes League 1 | 2010/2011 | 90' |
Results
| | | | | |
| --- | --- | --- | --- | --- |
| Stenhousemuir | 3 | — | 3 | Loss |
| Archive | 4 | — | 4 | Win |
Past Meetings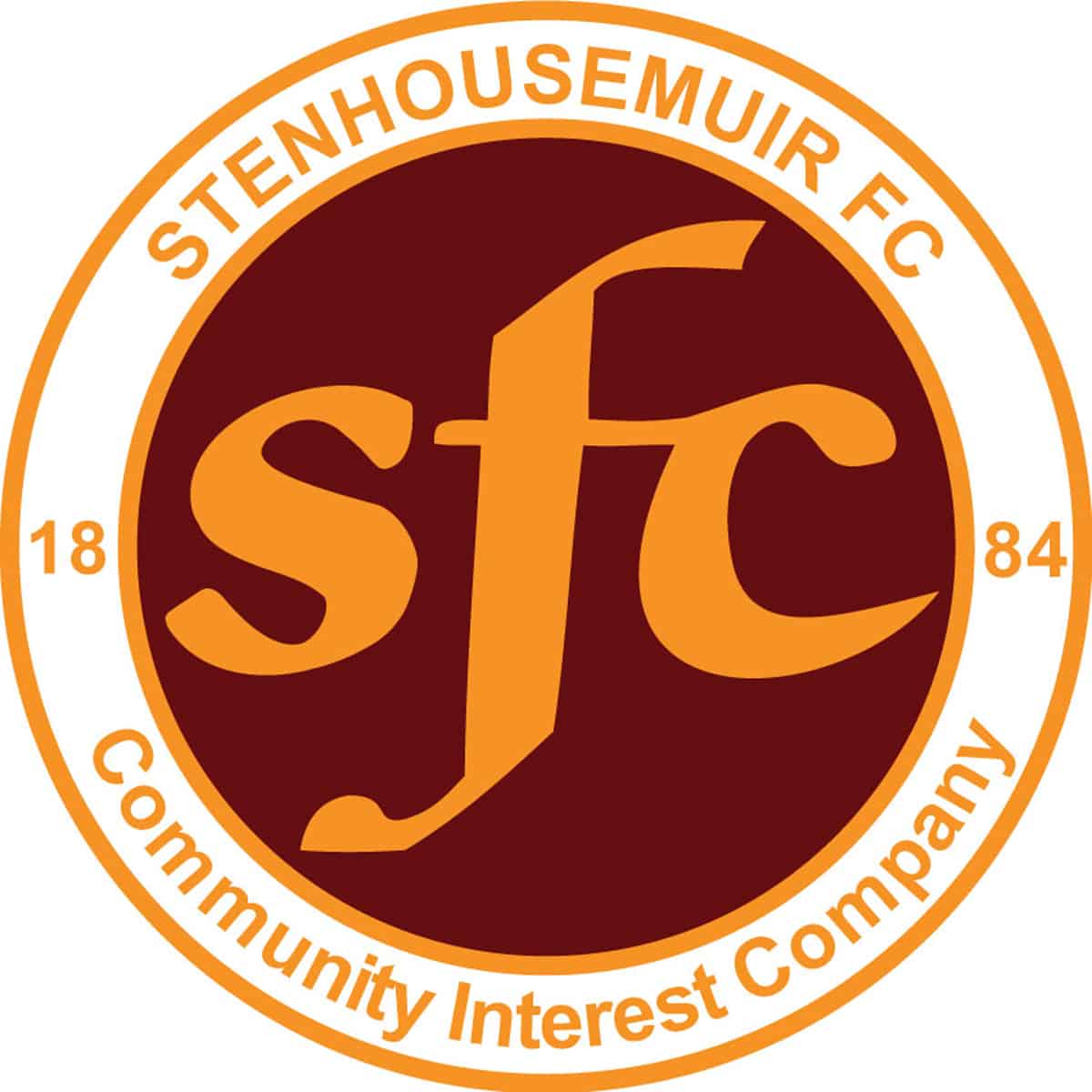 Scottish Cup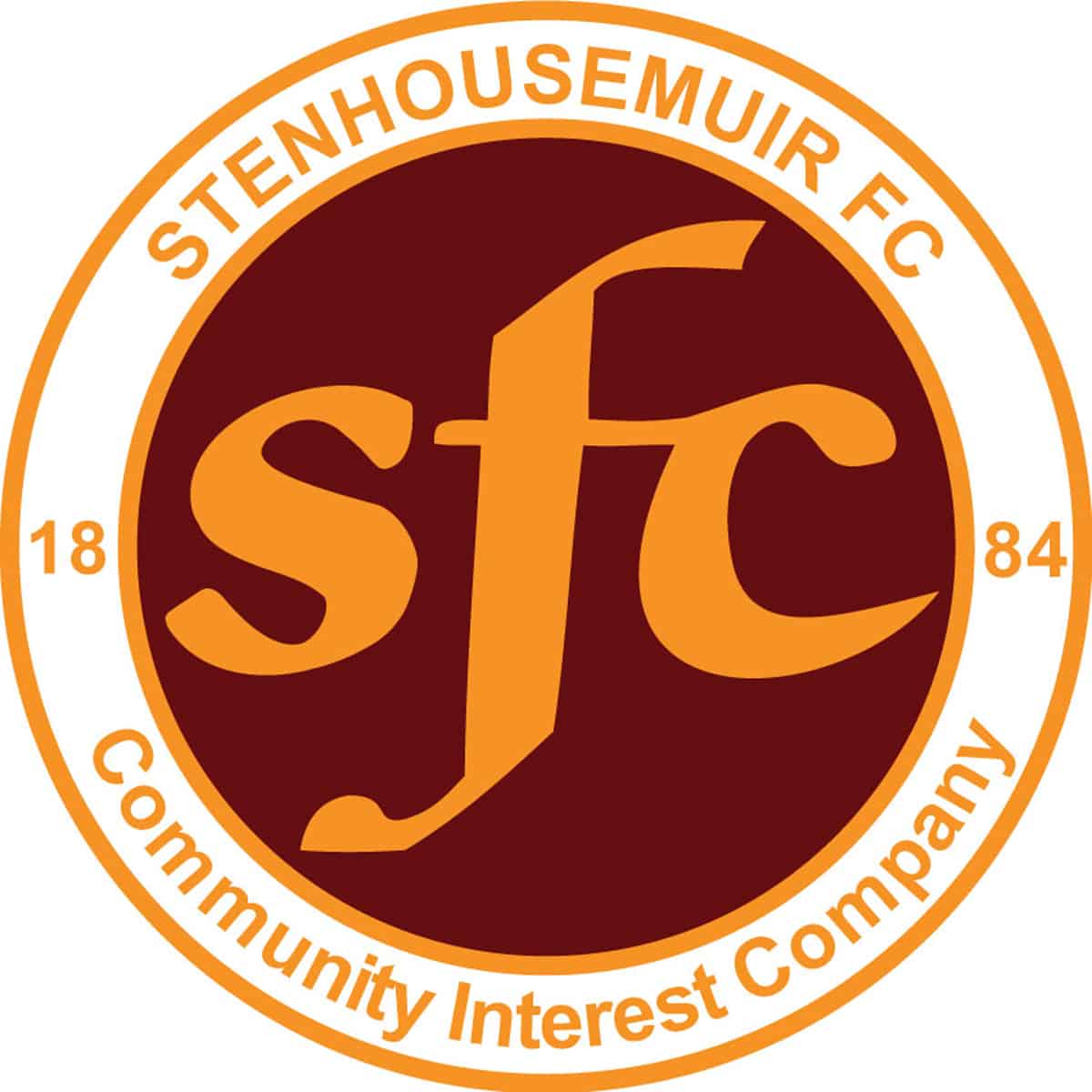 SPFL Ladbrokes League 1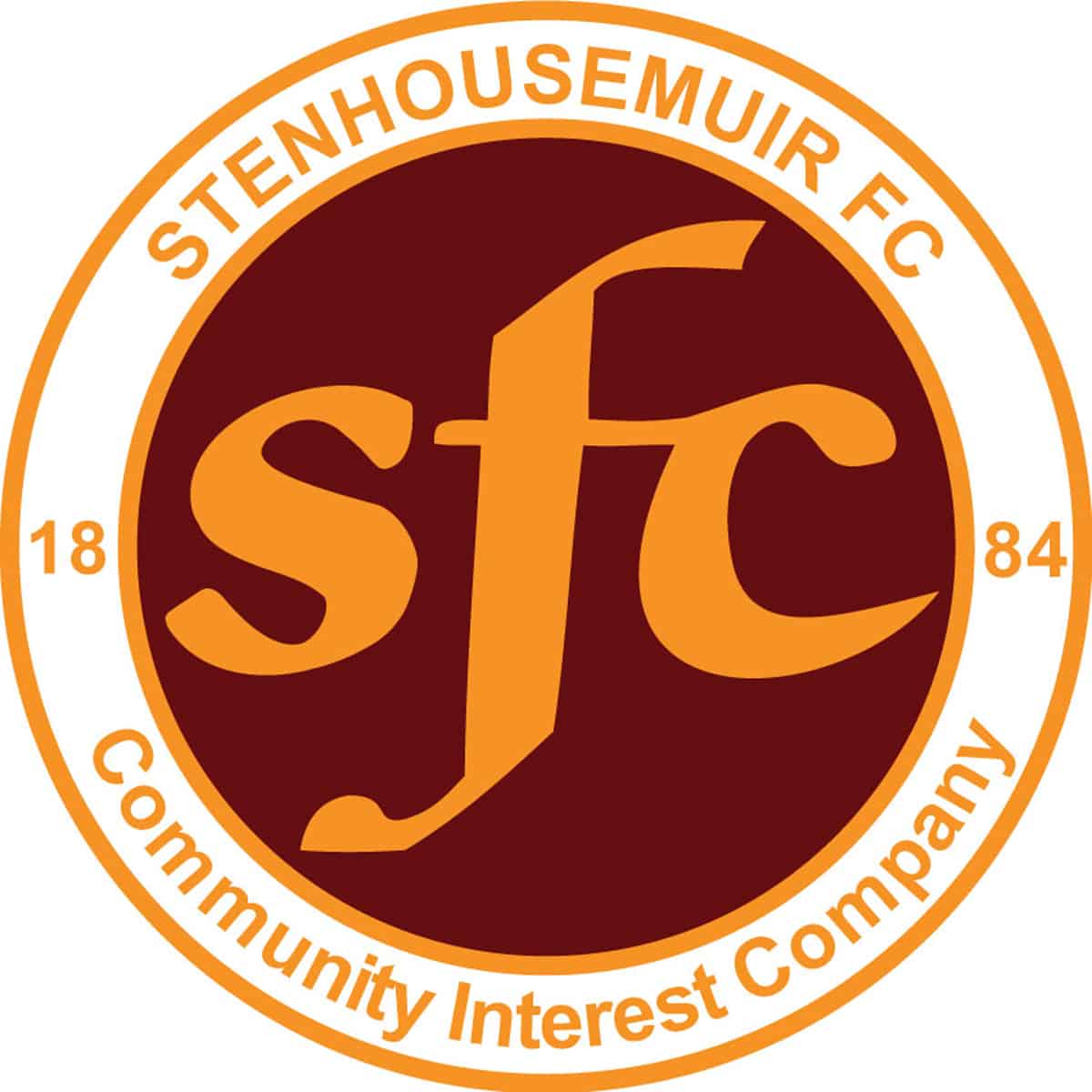 Scottish Cup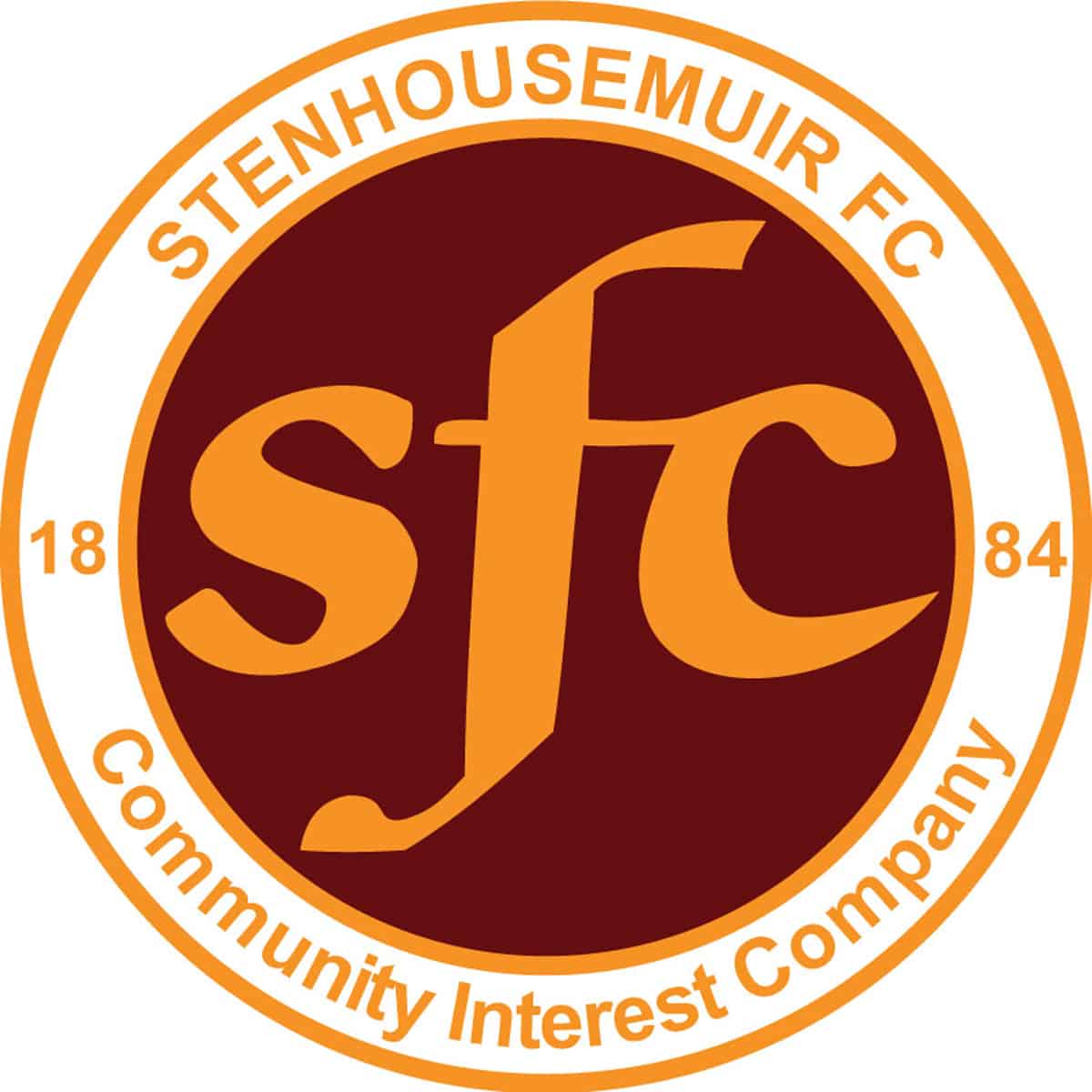 SPFL Ladbrokes League 1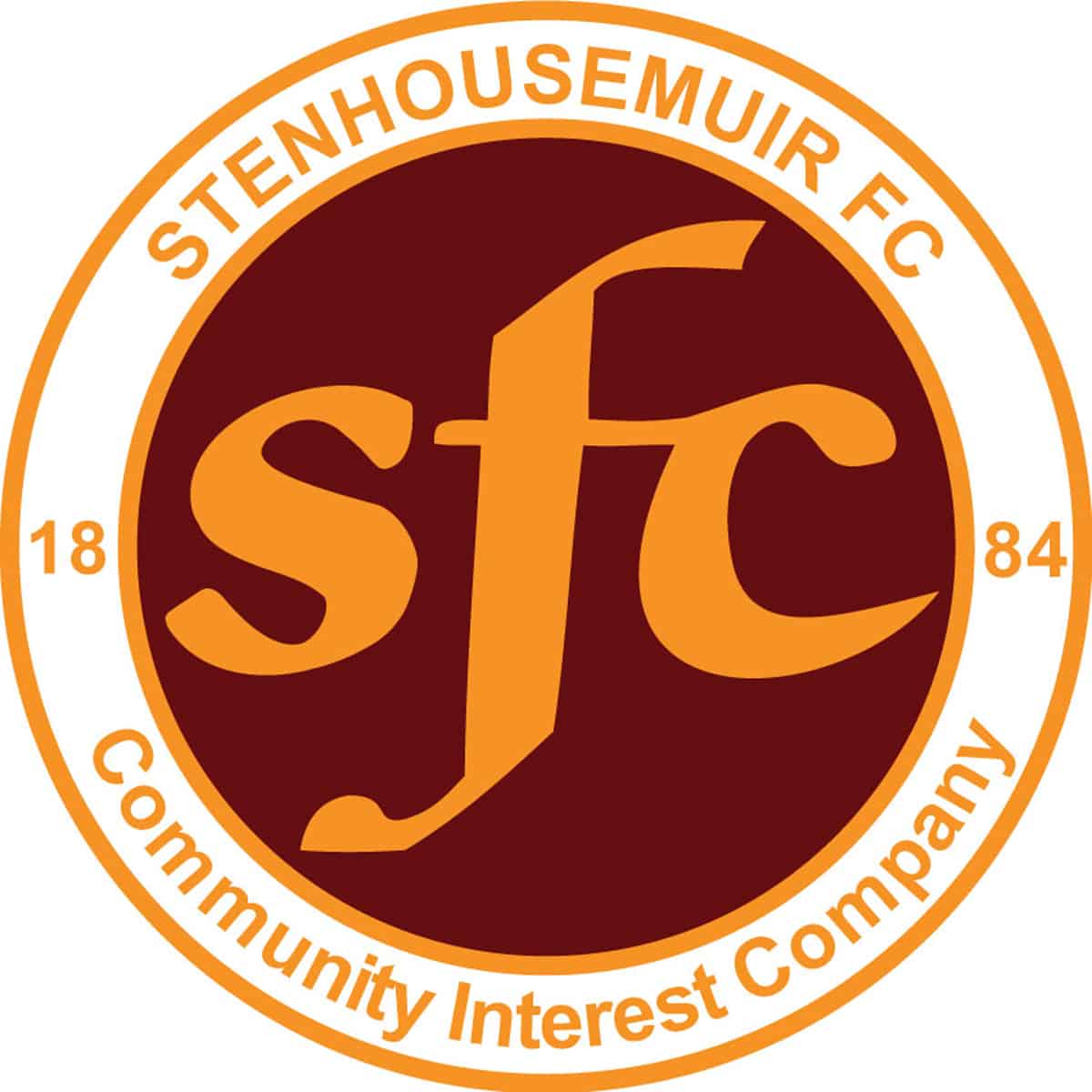 Scottish Cup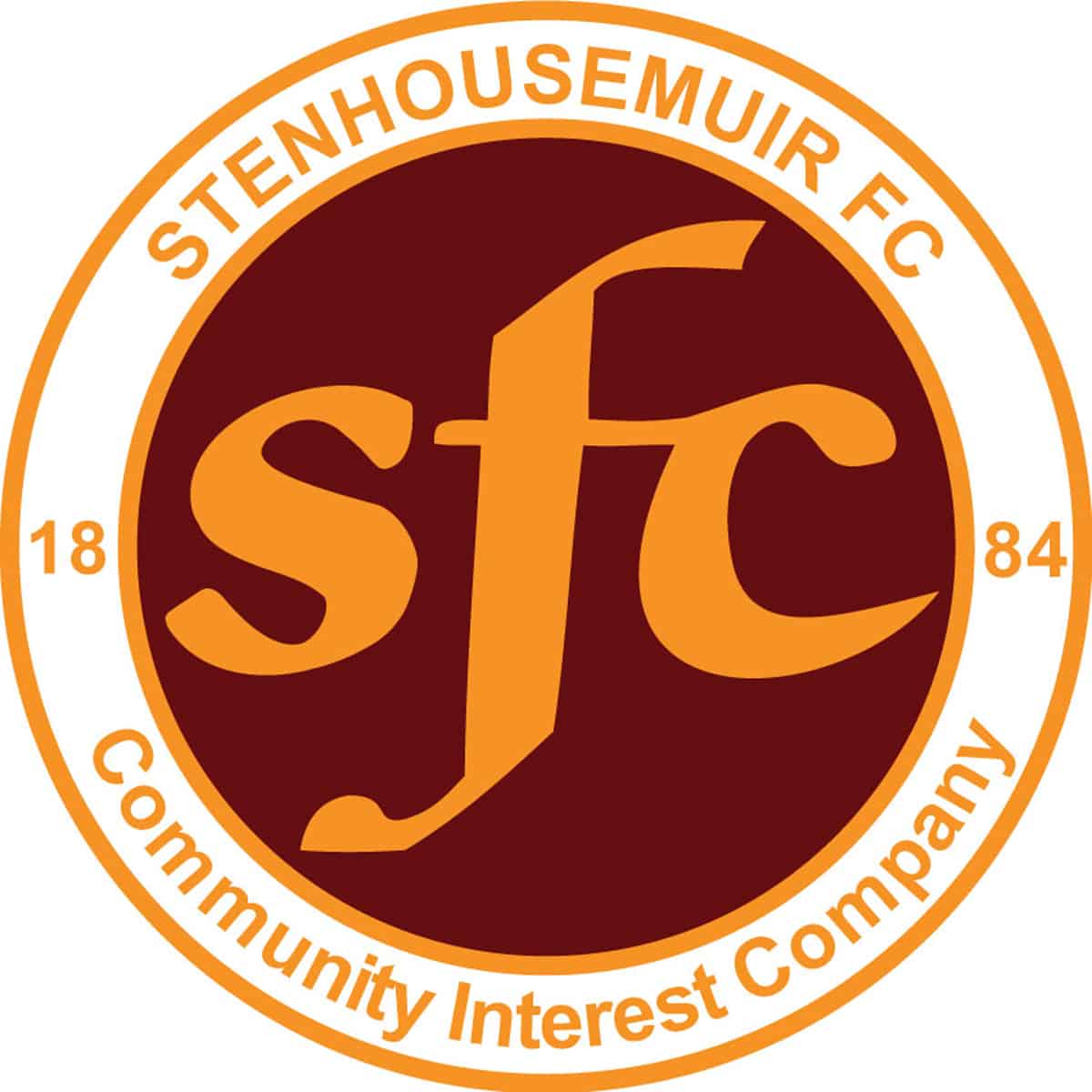 SPFL Ladbrokes League 1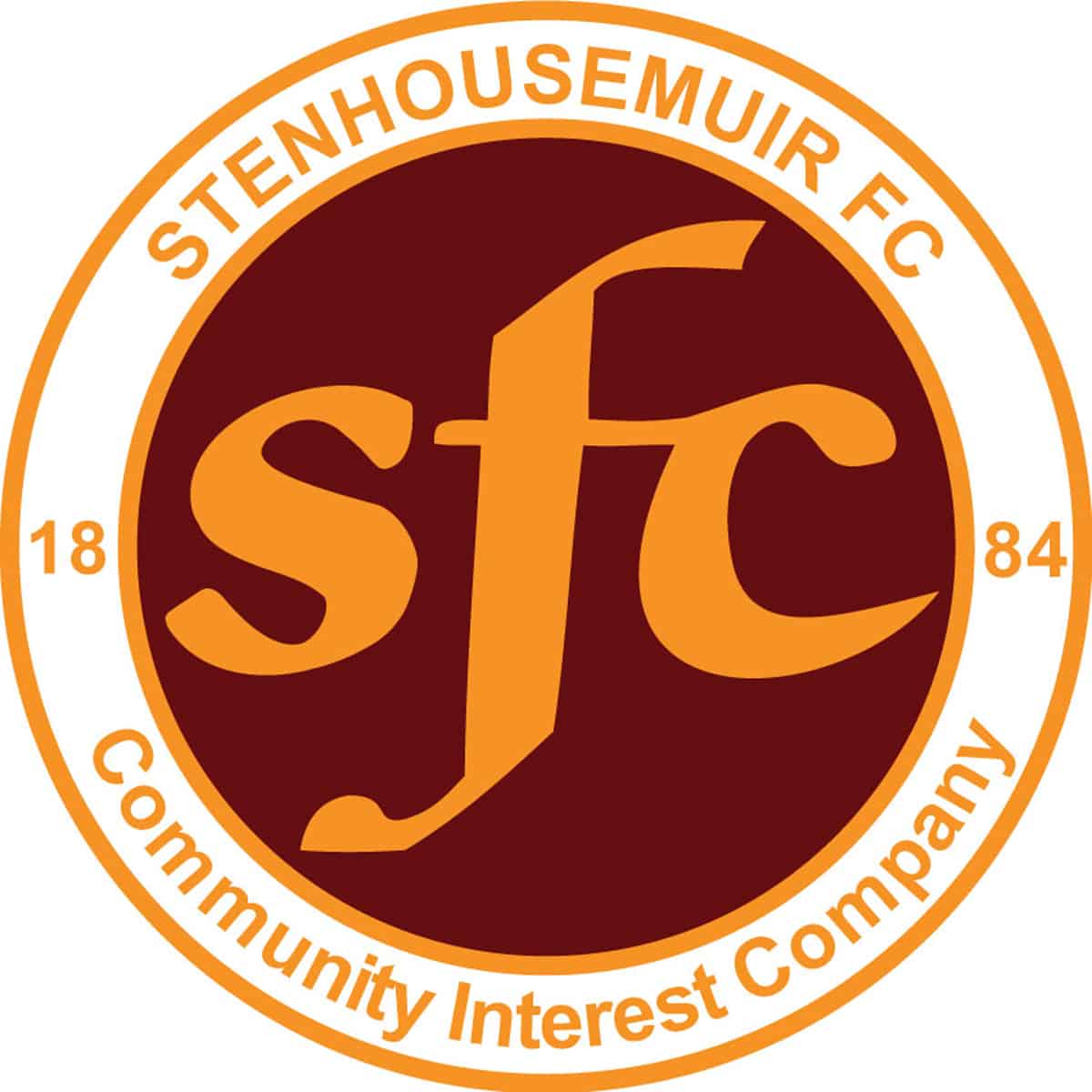 SPFL Ladbrokes League 1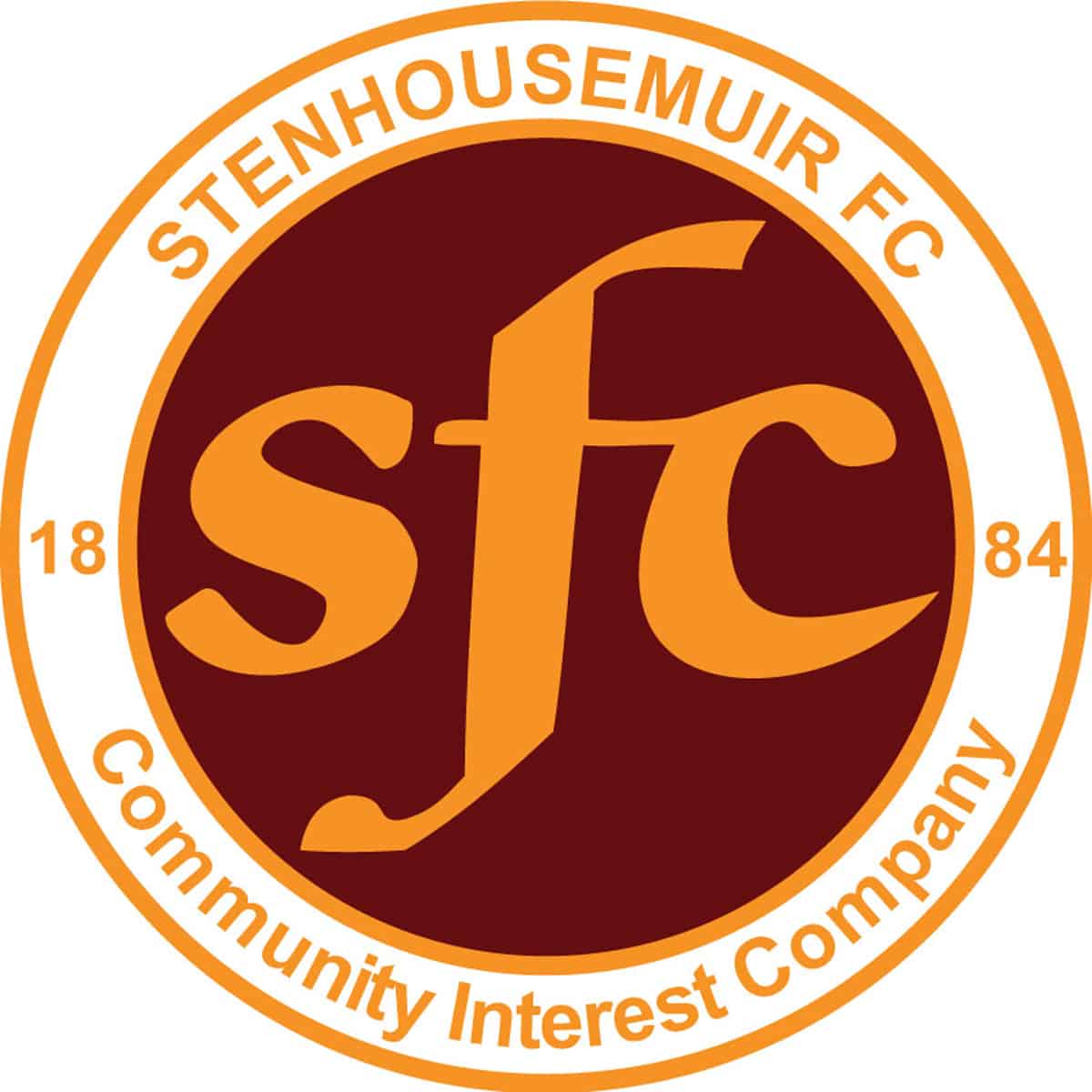 Scottish Cup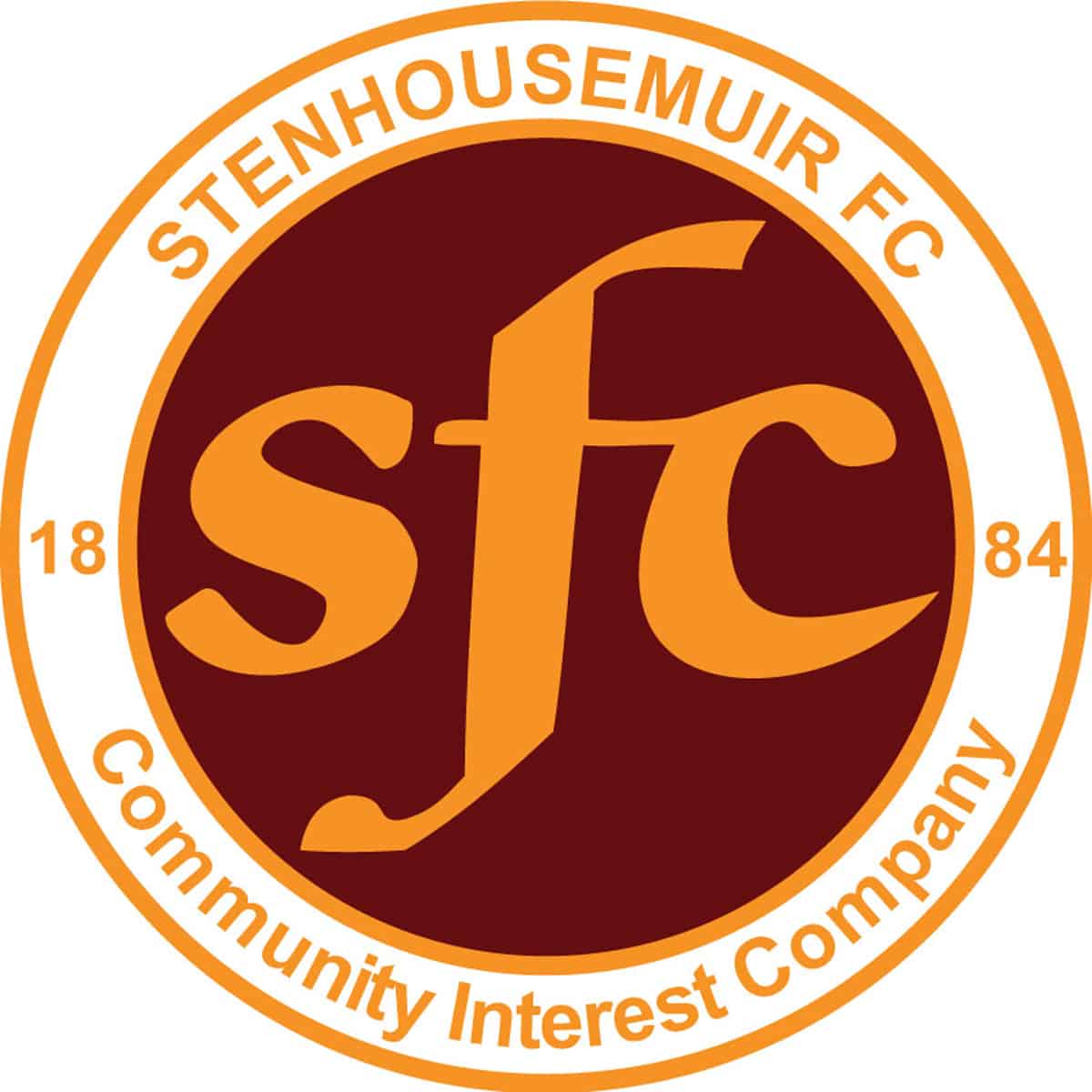 SPFL Ladbrokes League 1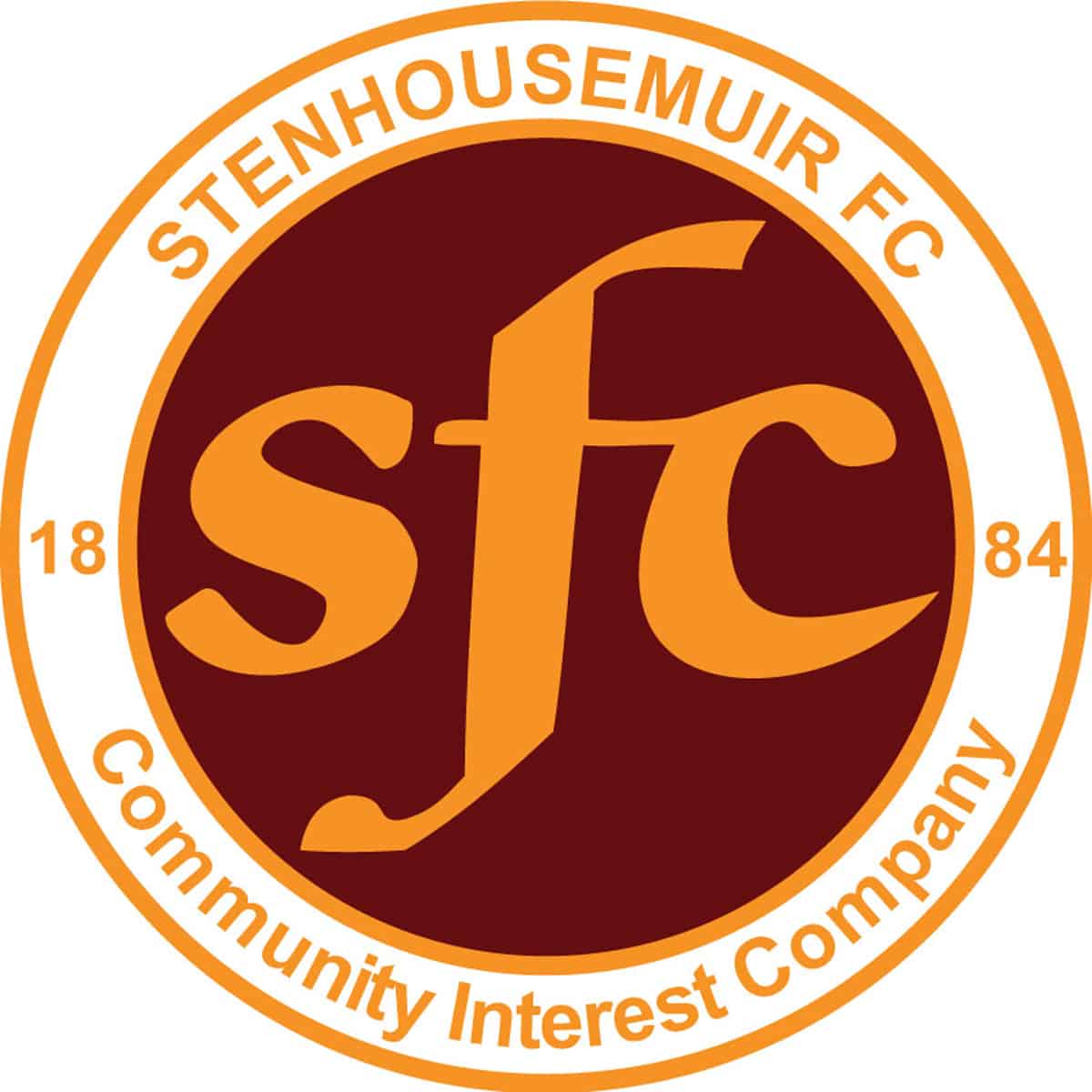 SPFL Ladbrokes League 1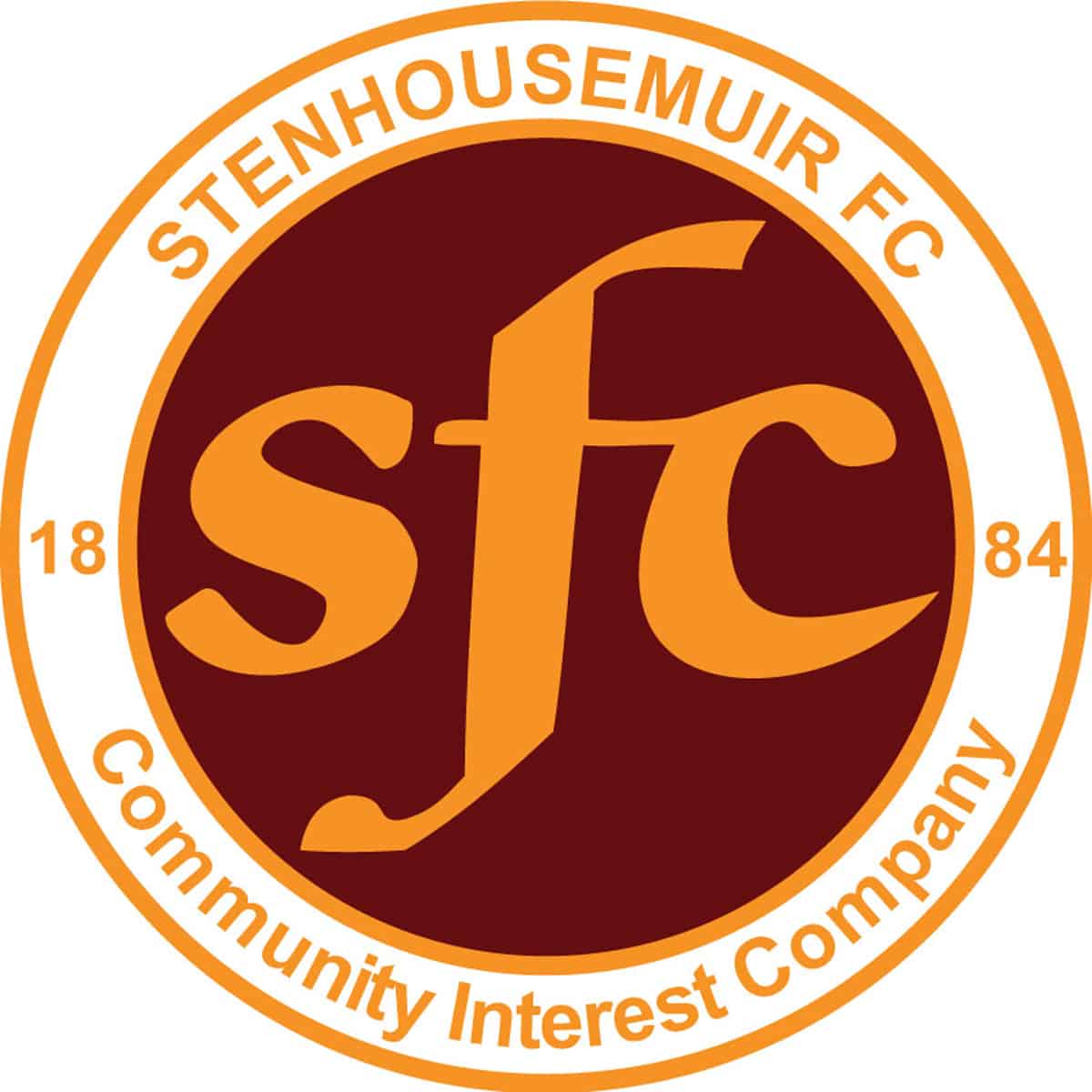 SPFL Ladbrokes League 1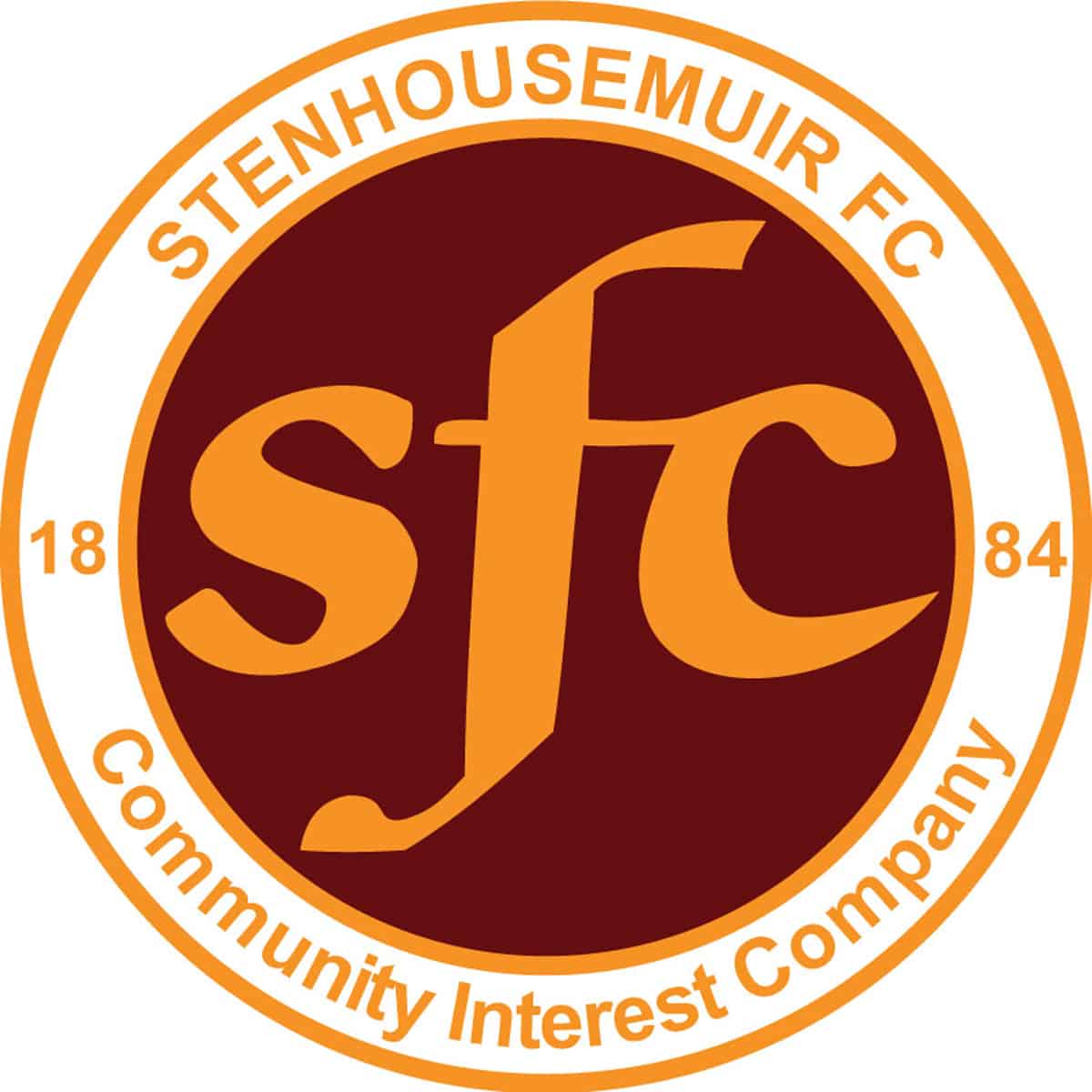 SPFL Ladbrokes League 1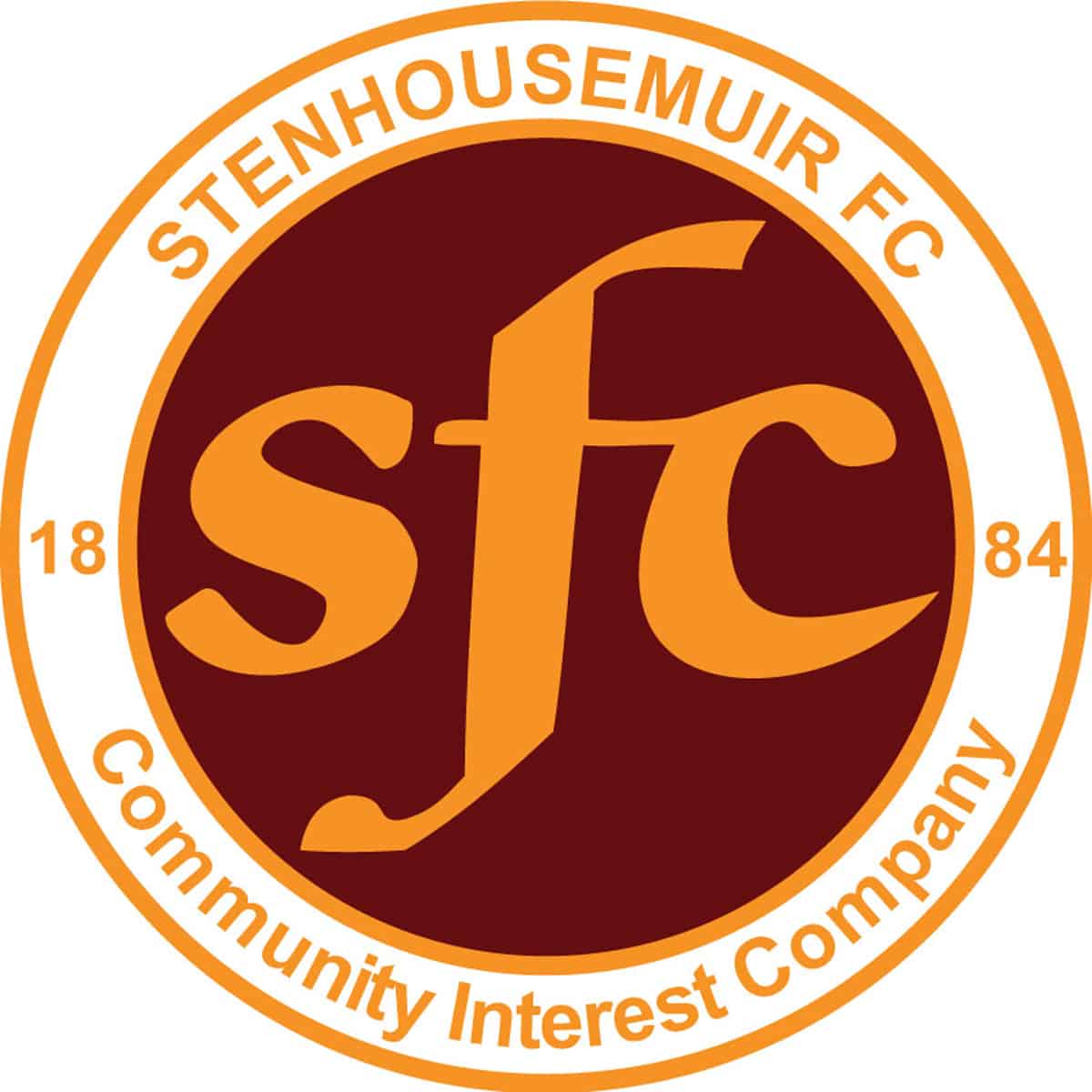 SPFL Ladbrokes League 1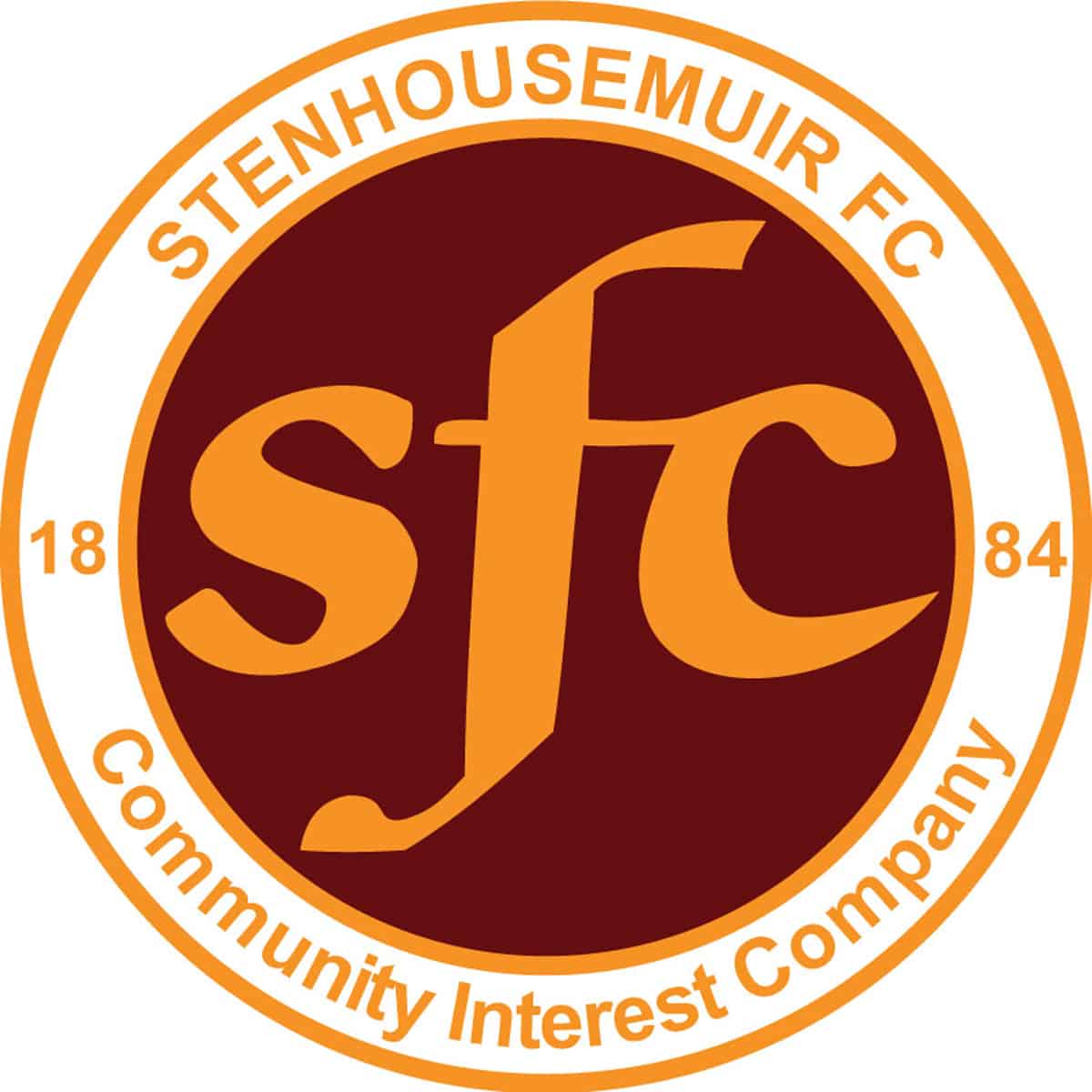 SPFL Ladbrokes League 1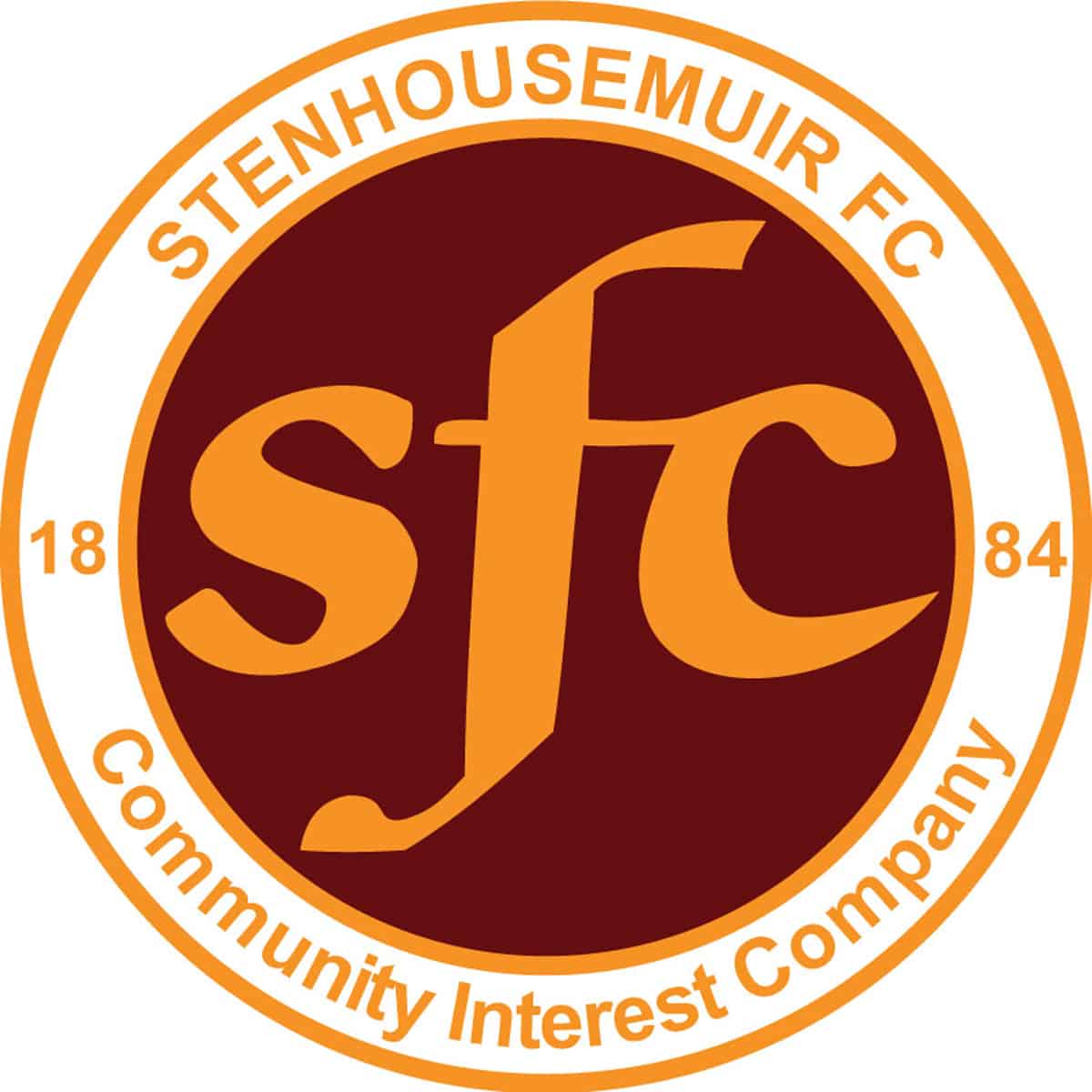 SPFL Ladbrokes League 1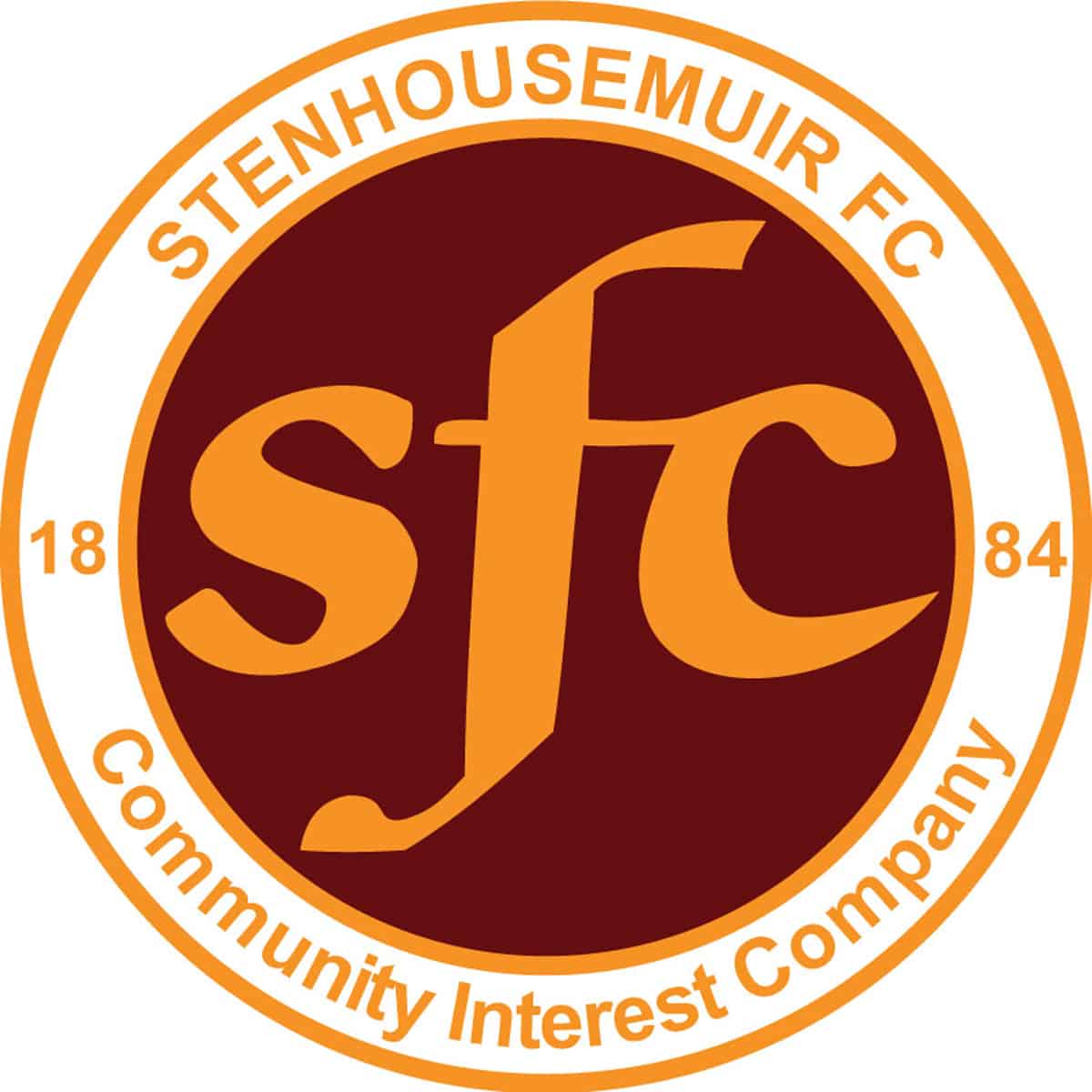 SPFL Ladbrokes League 1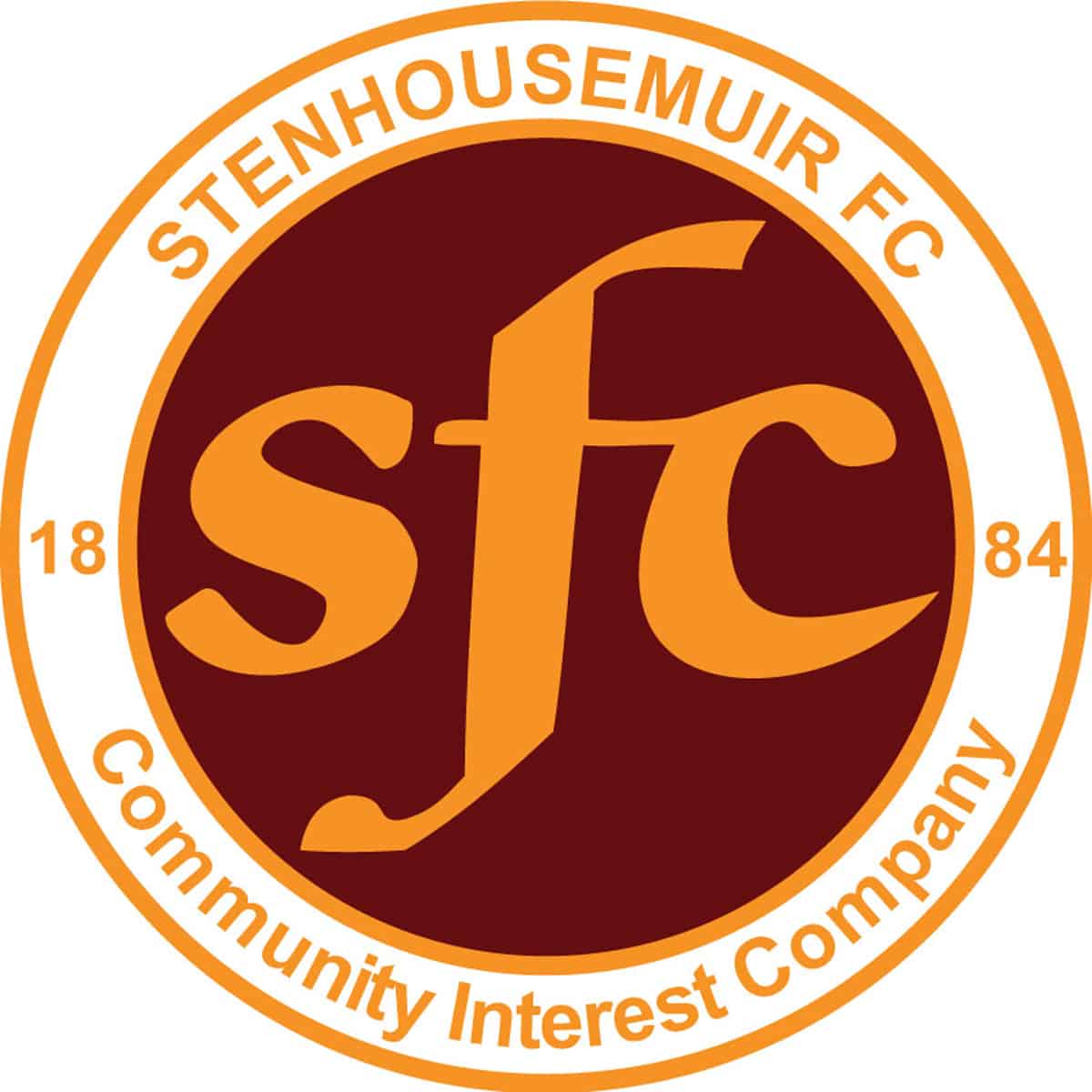 SPFL Ladbrokes League 1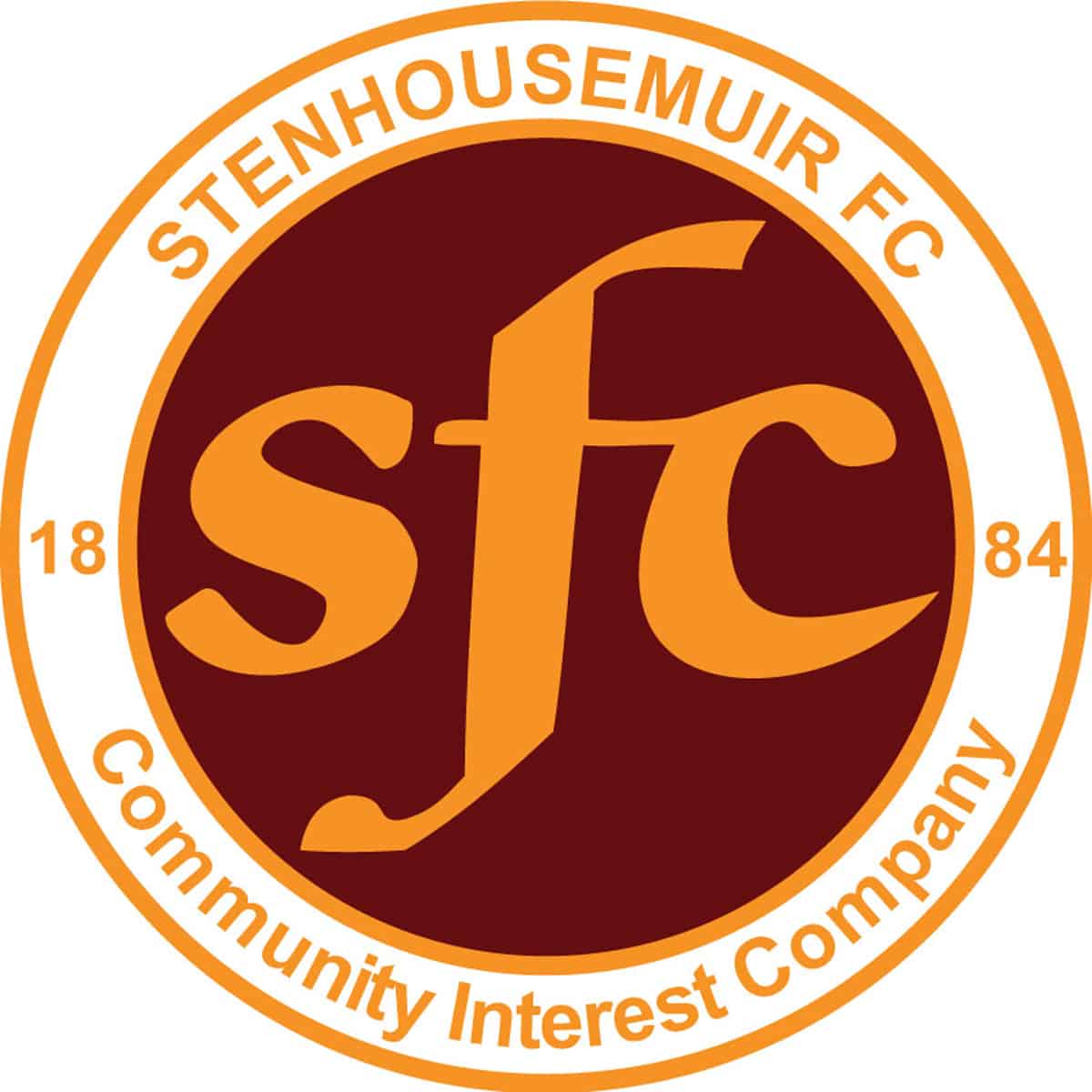 Petrofac Training Cup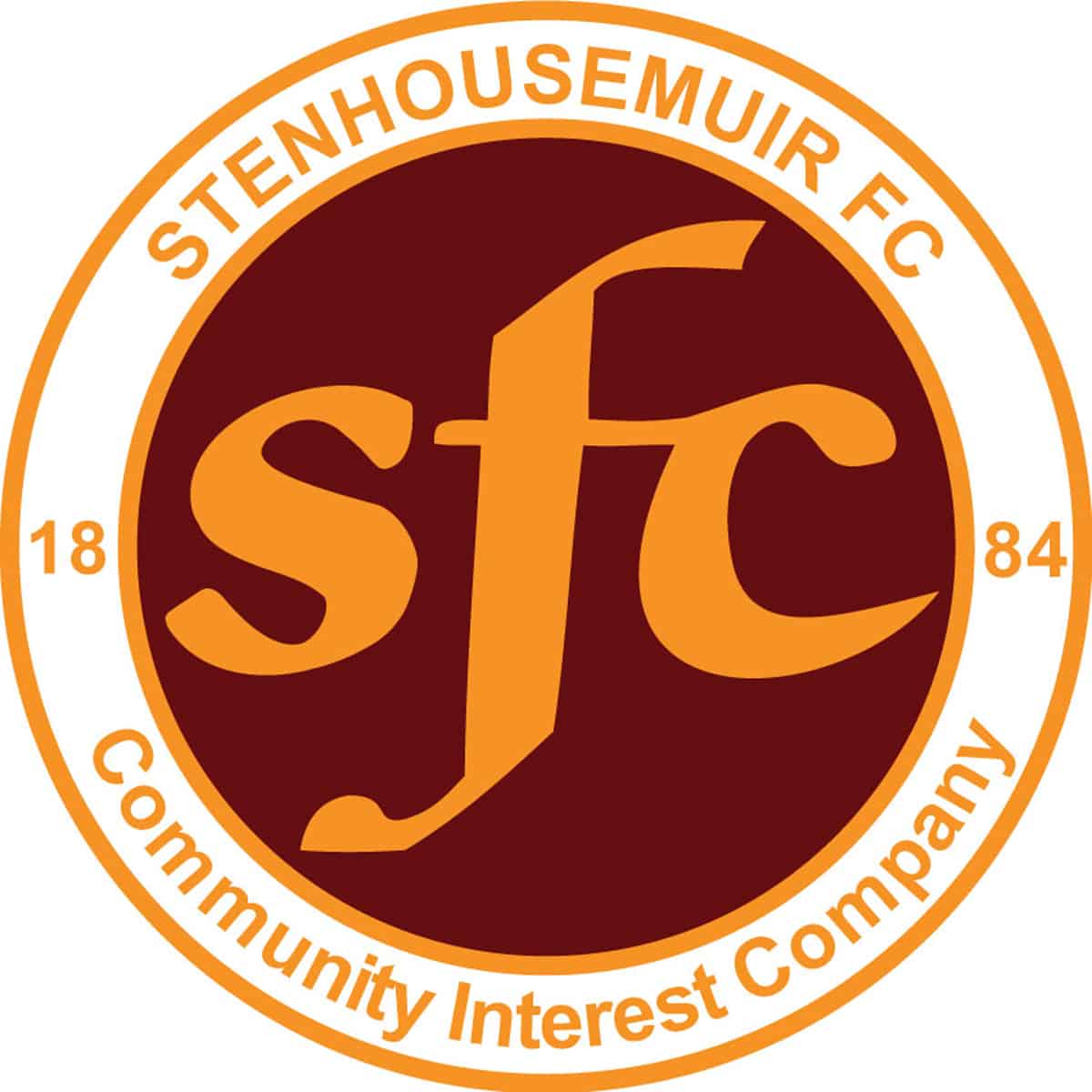 SPFL Ladbrokes League 1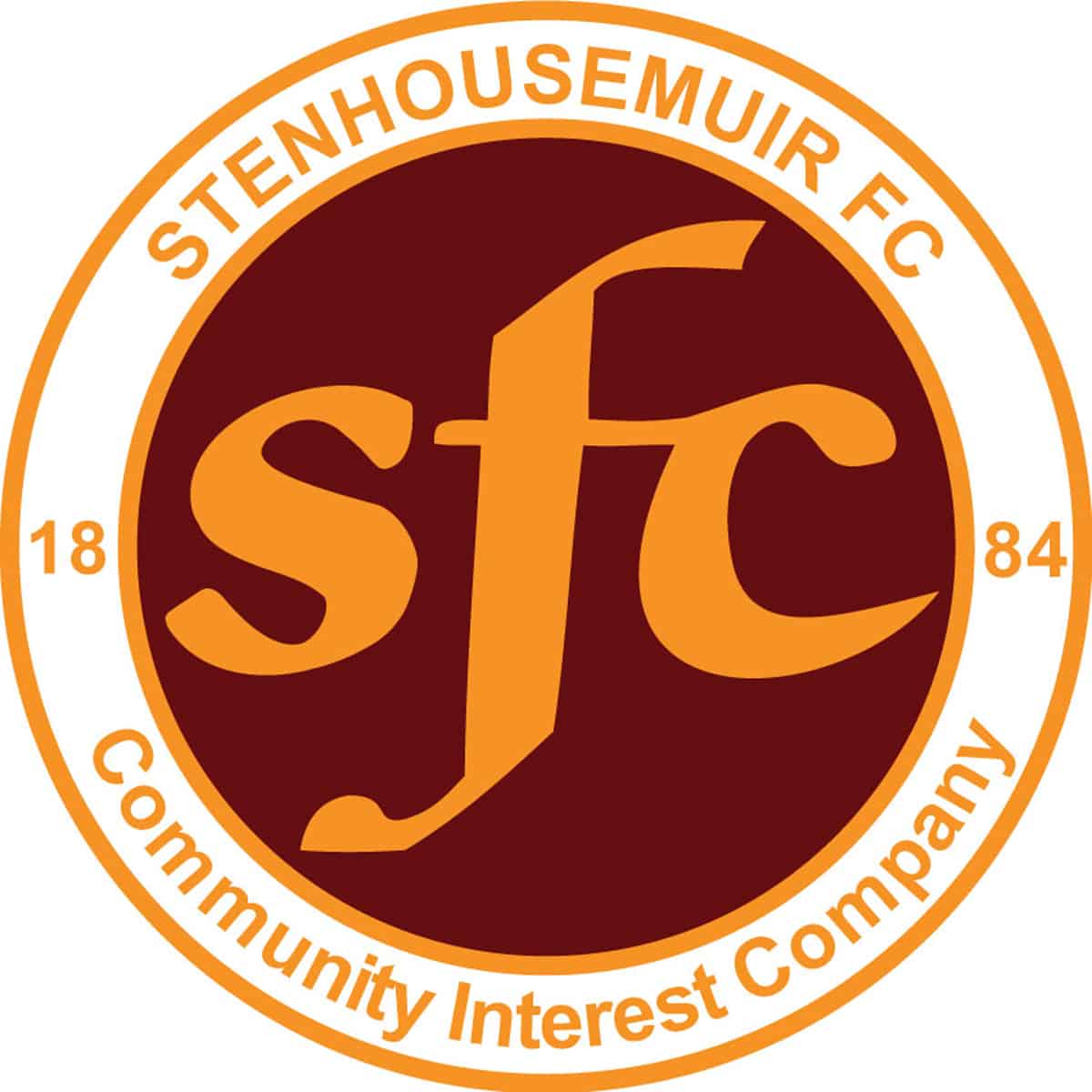 Stirlingshire Cup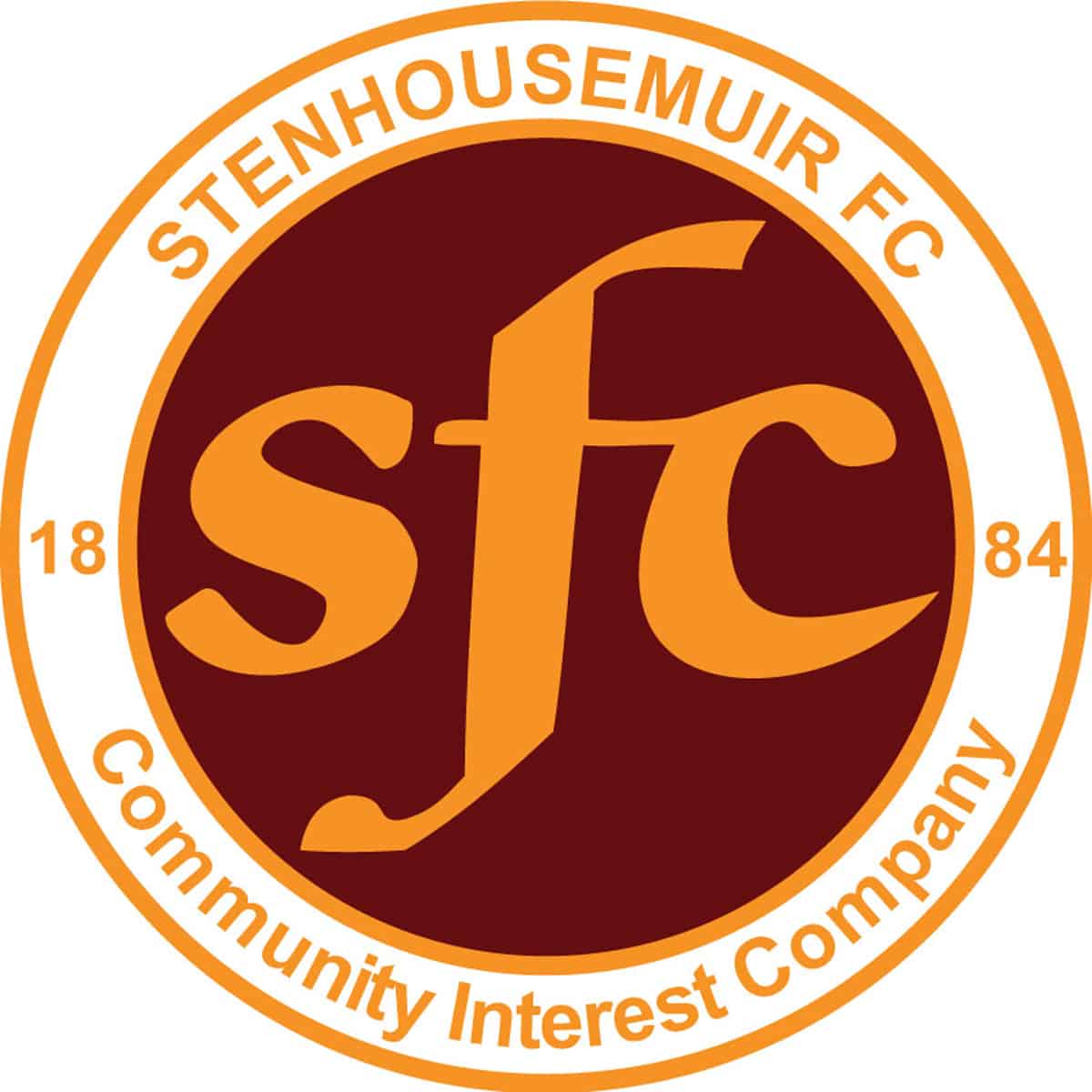 SPFL Ladbrokes League 1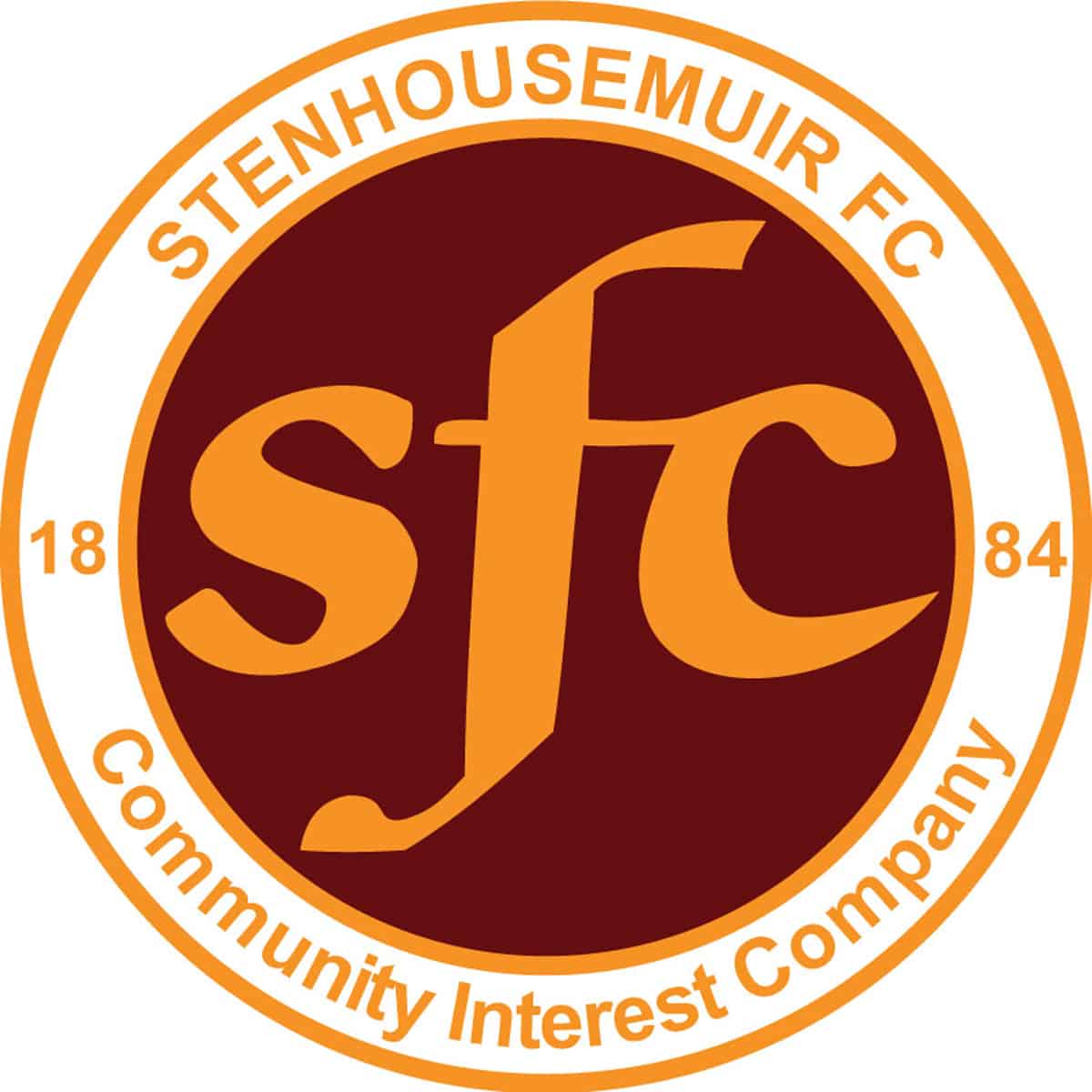 SPFL Ladbrokes League 1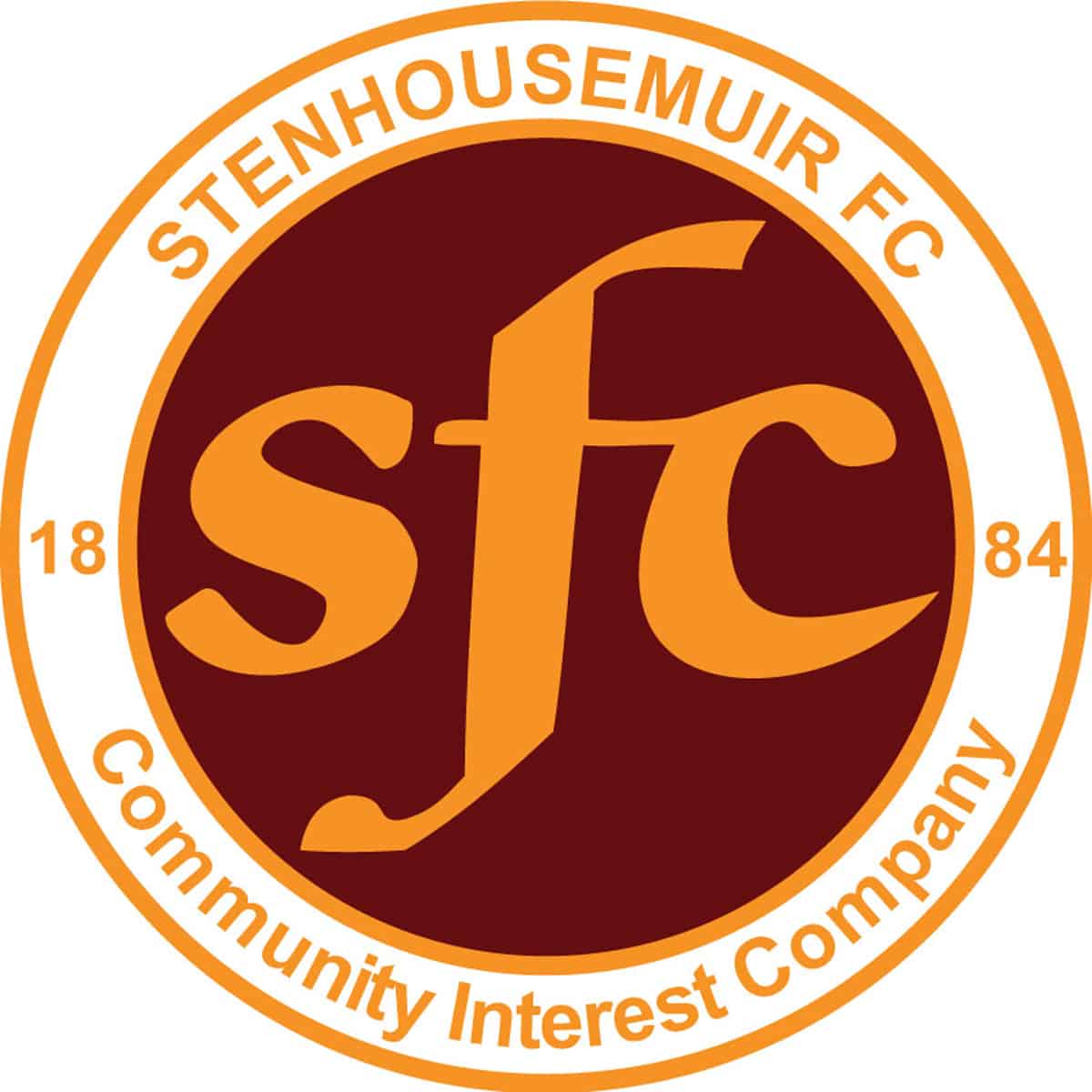 Petrofac Training Cup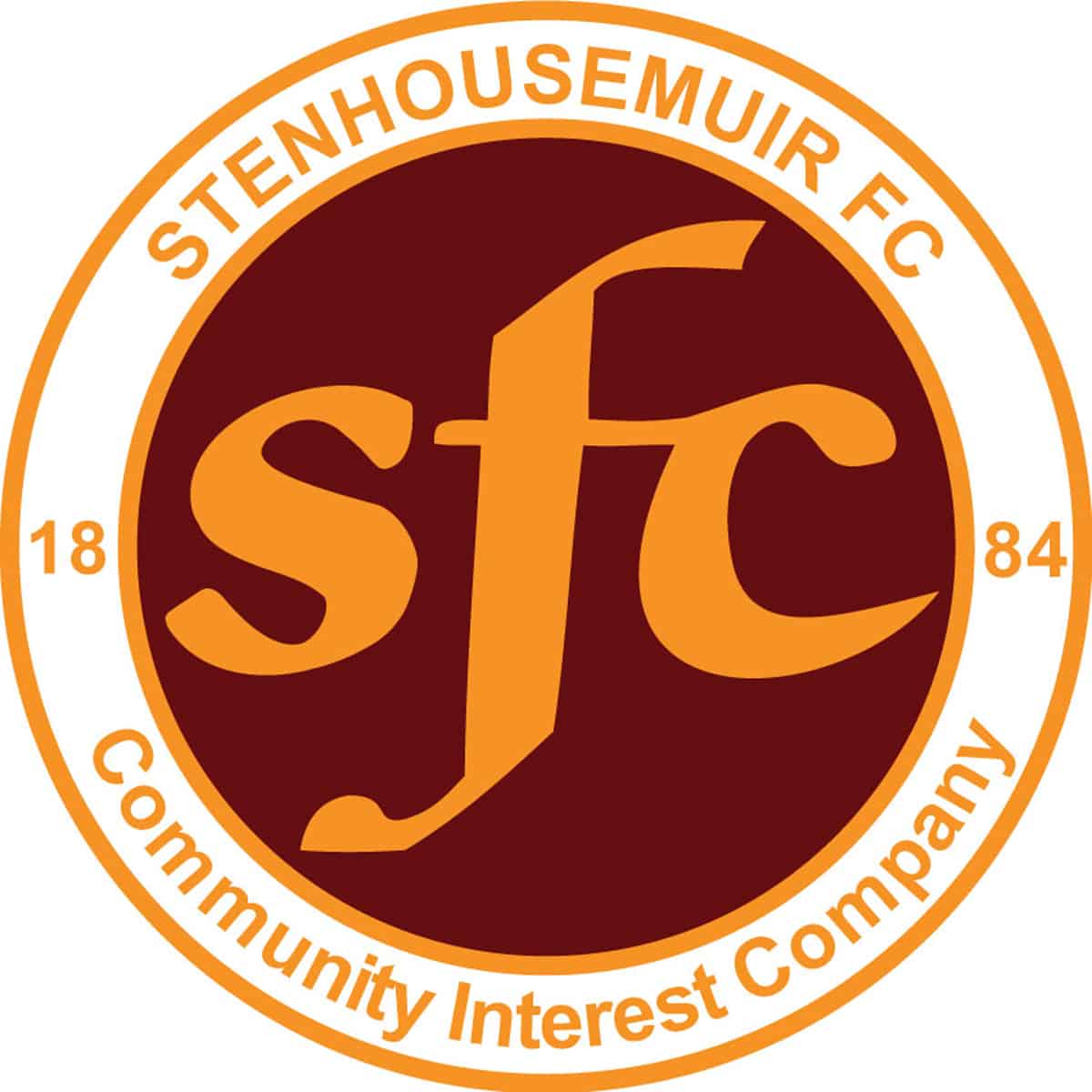 SPFL Ladbrokes League 1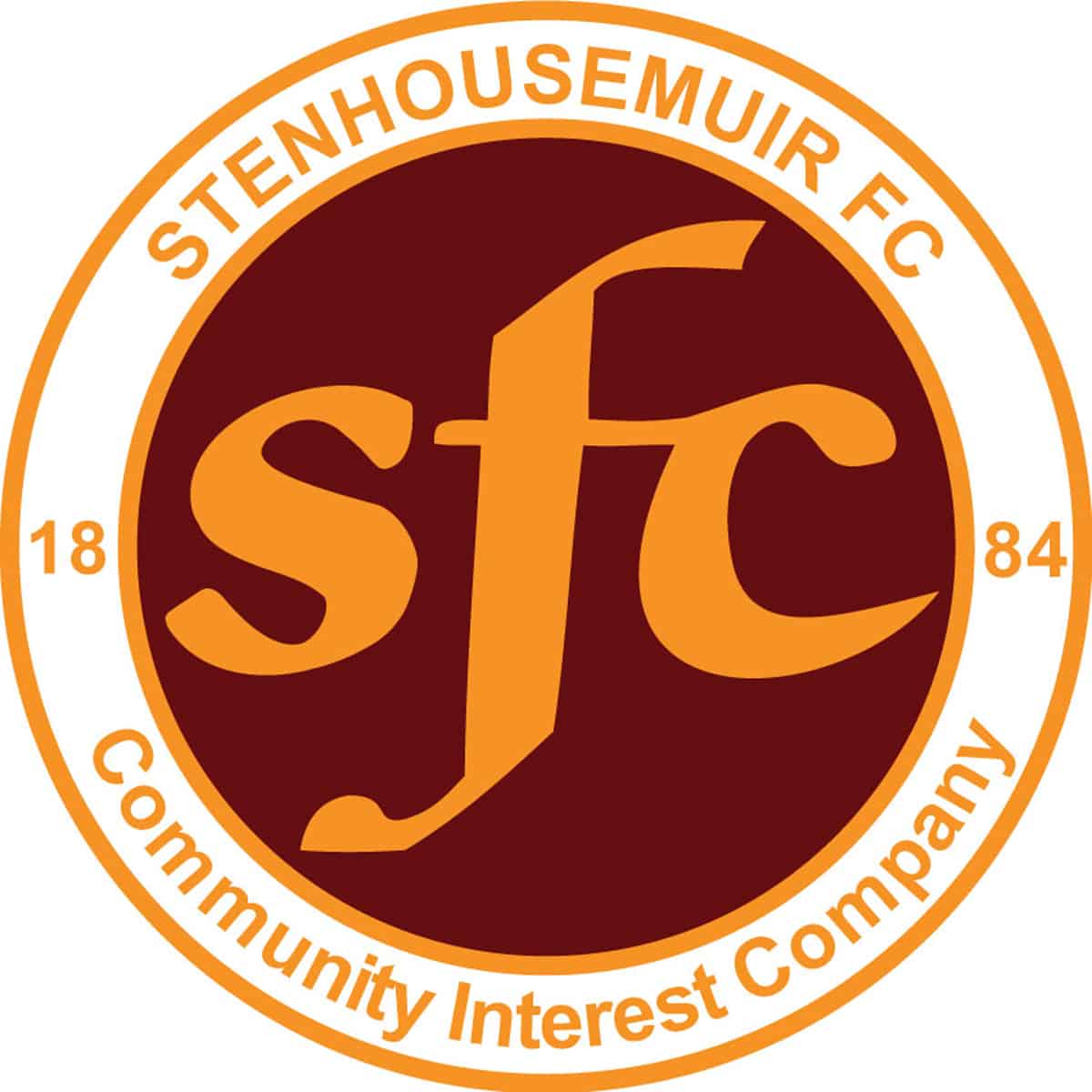 Betfred Cup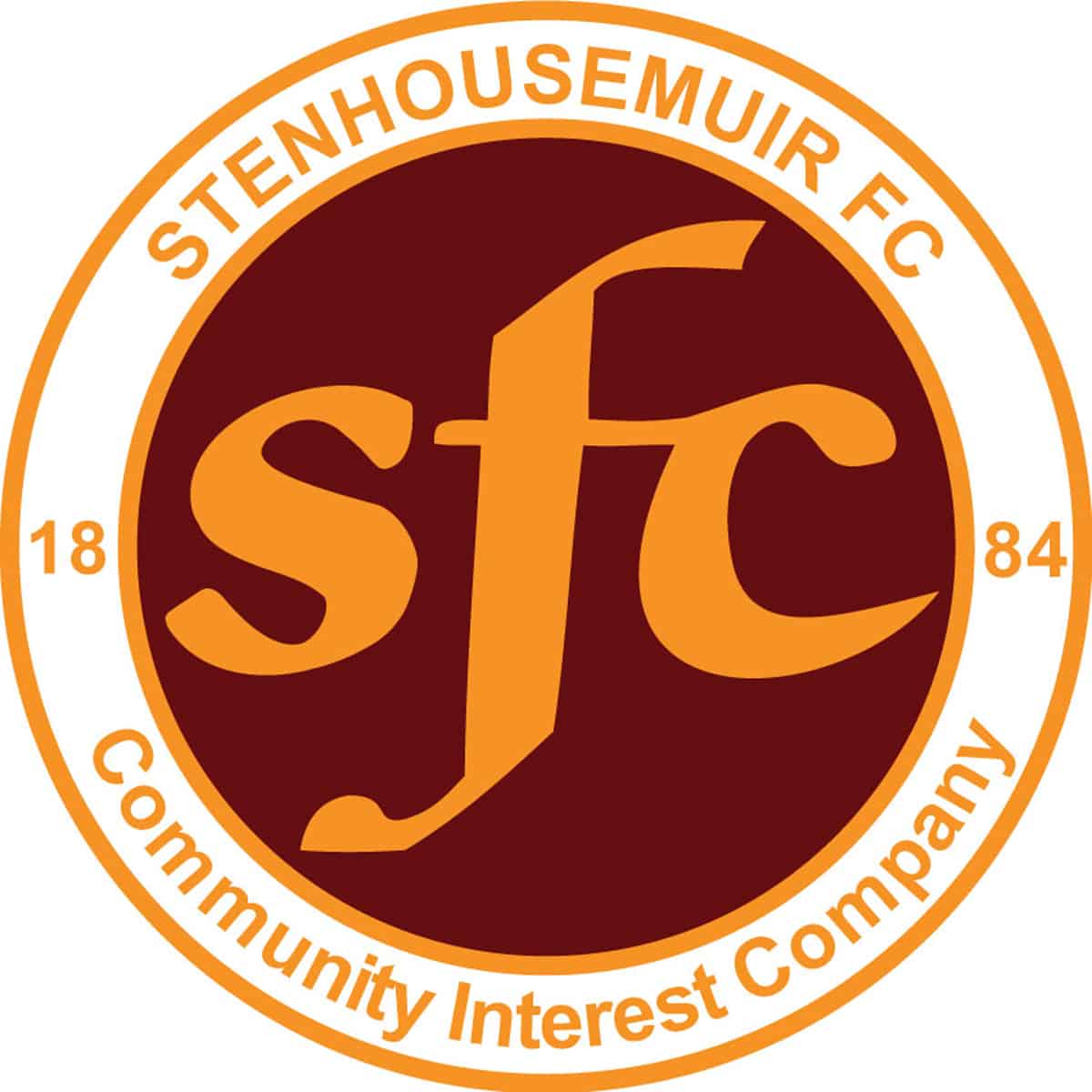 Petrofac Training Cup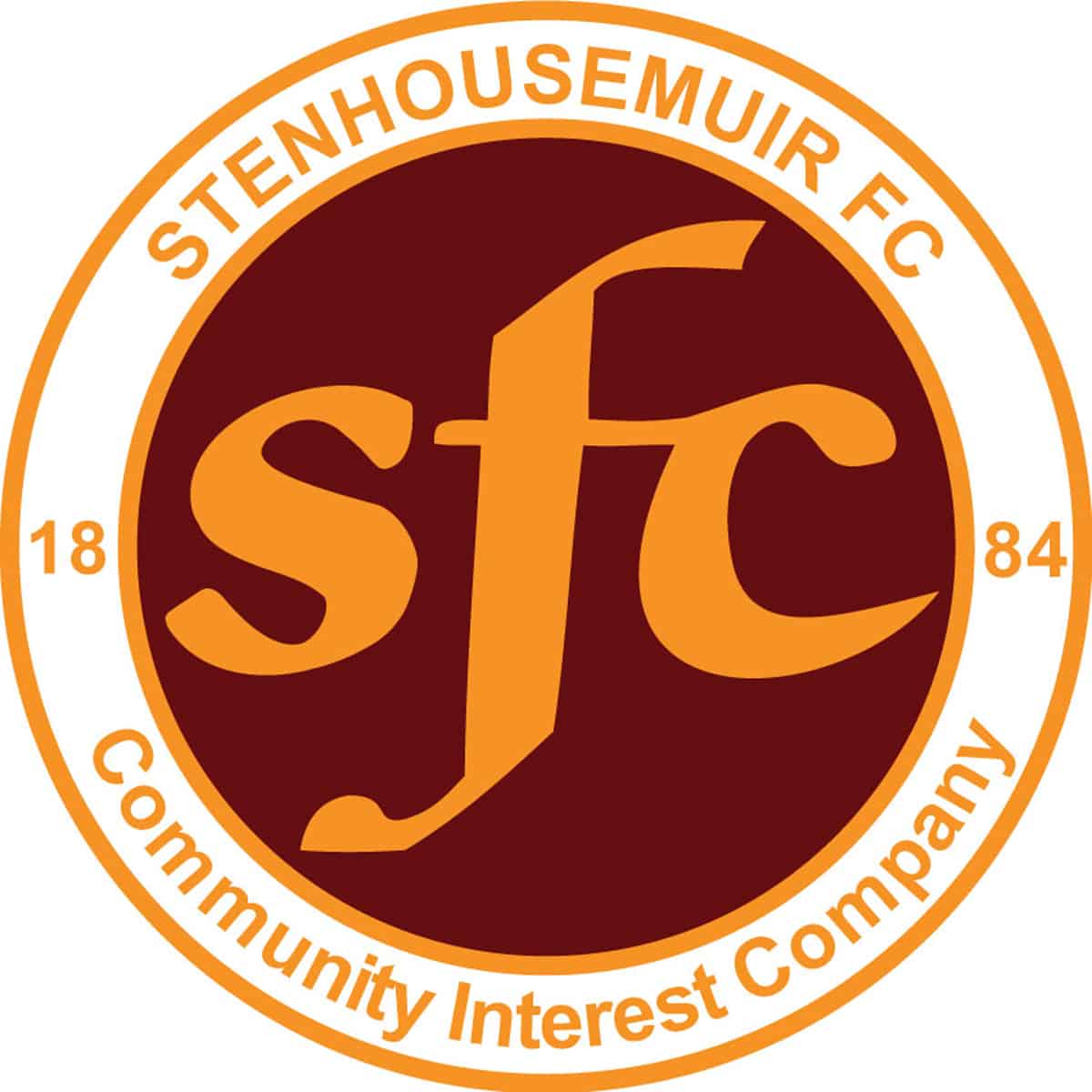 Friendly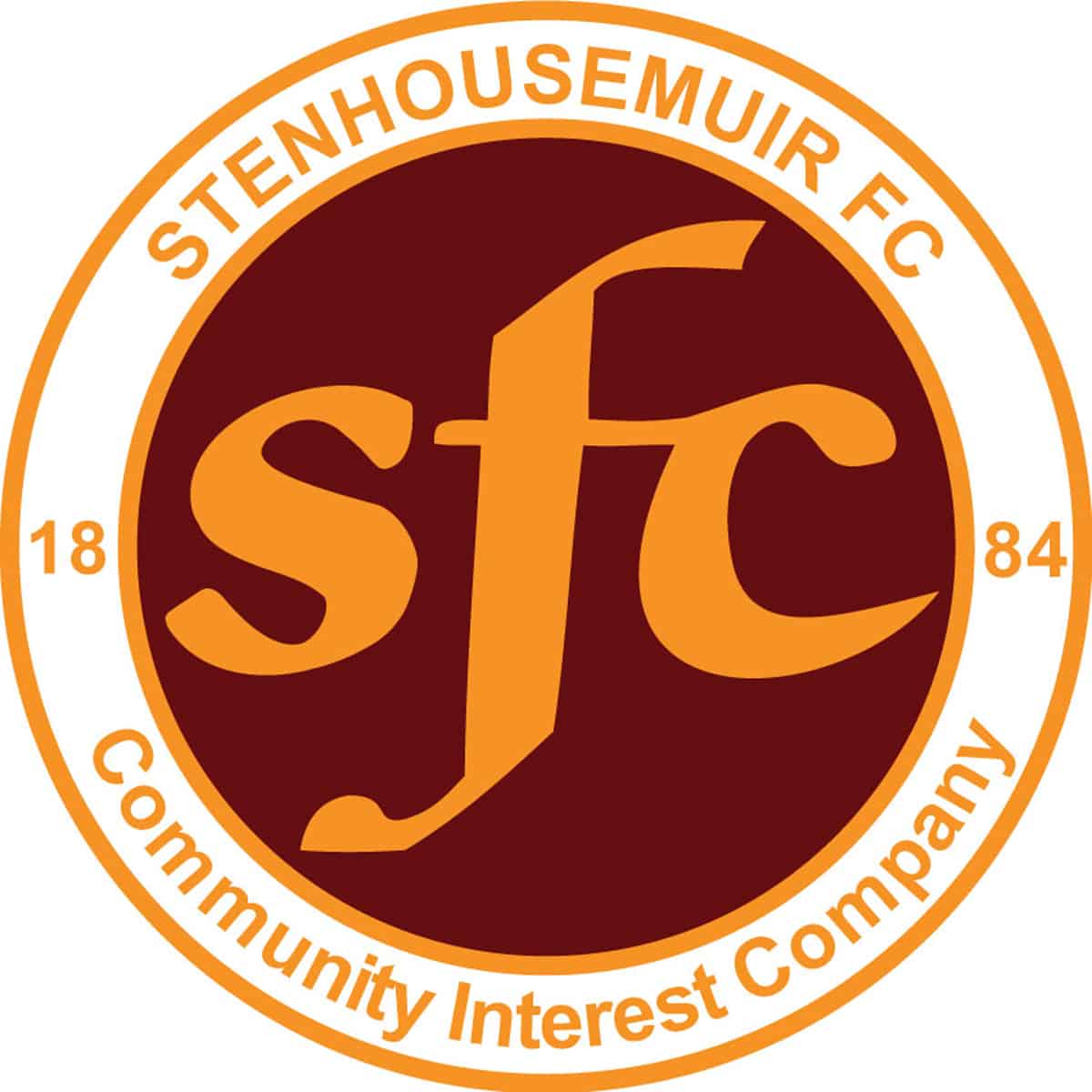 Friendly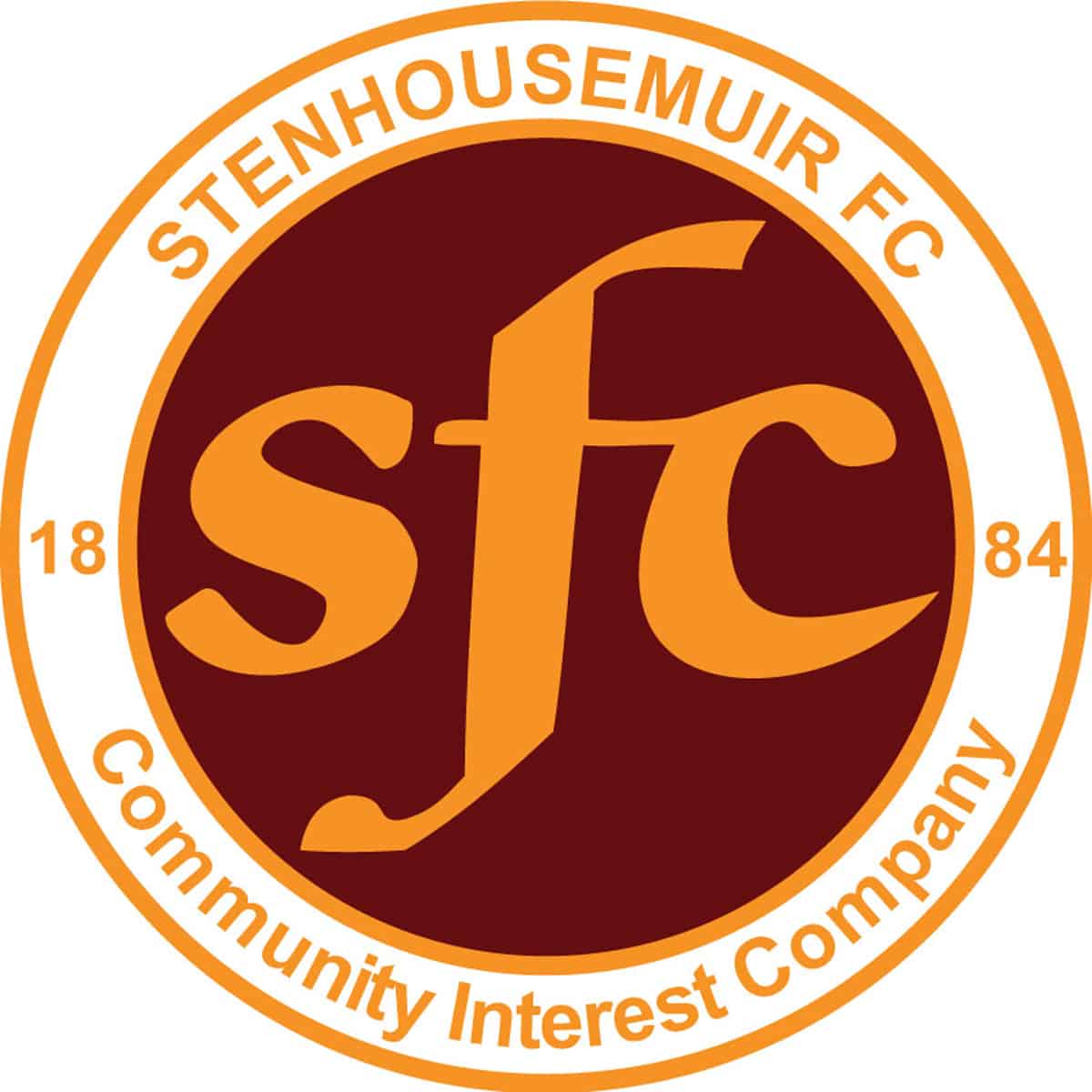 Friendly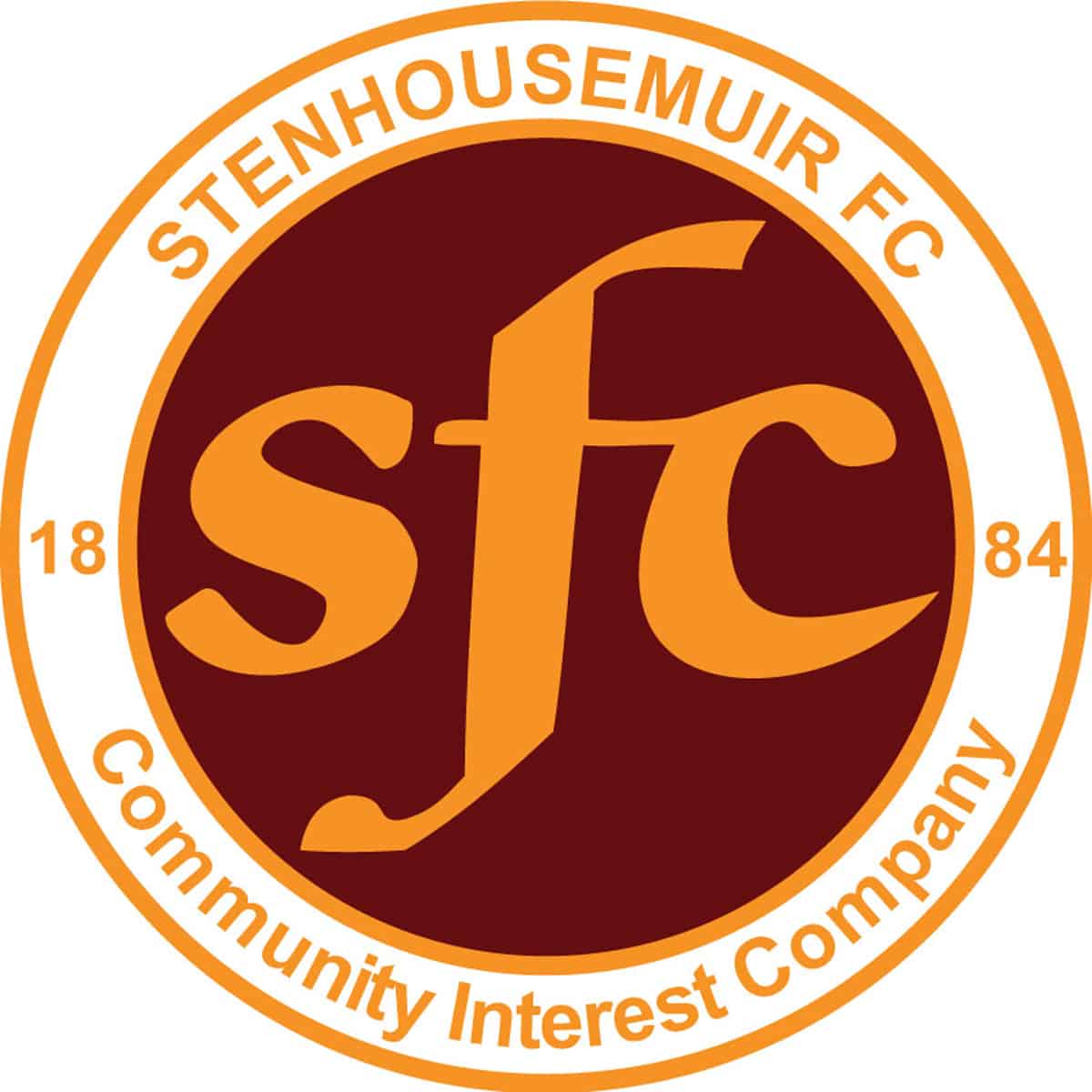 Friendly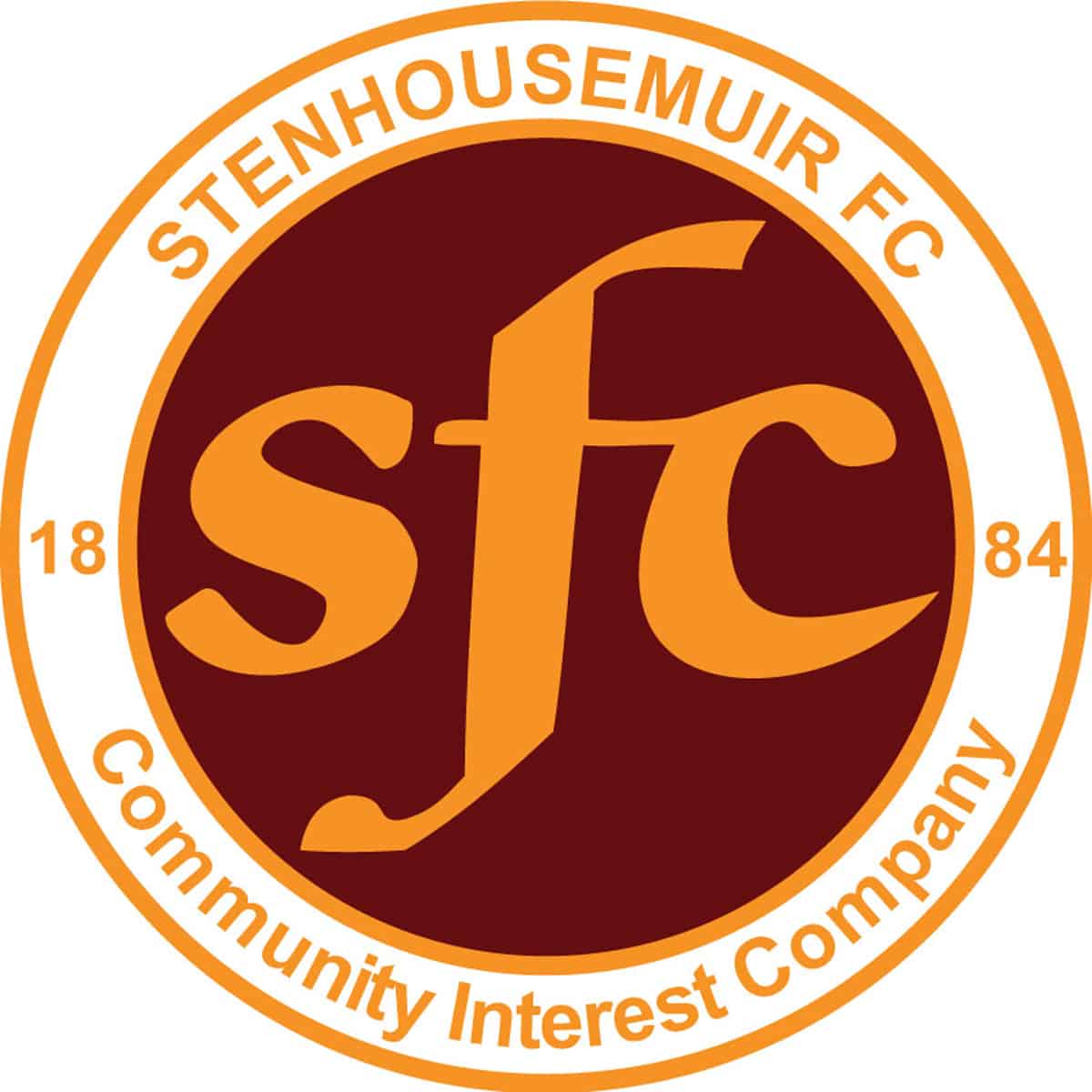 Friendly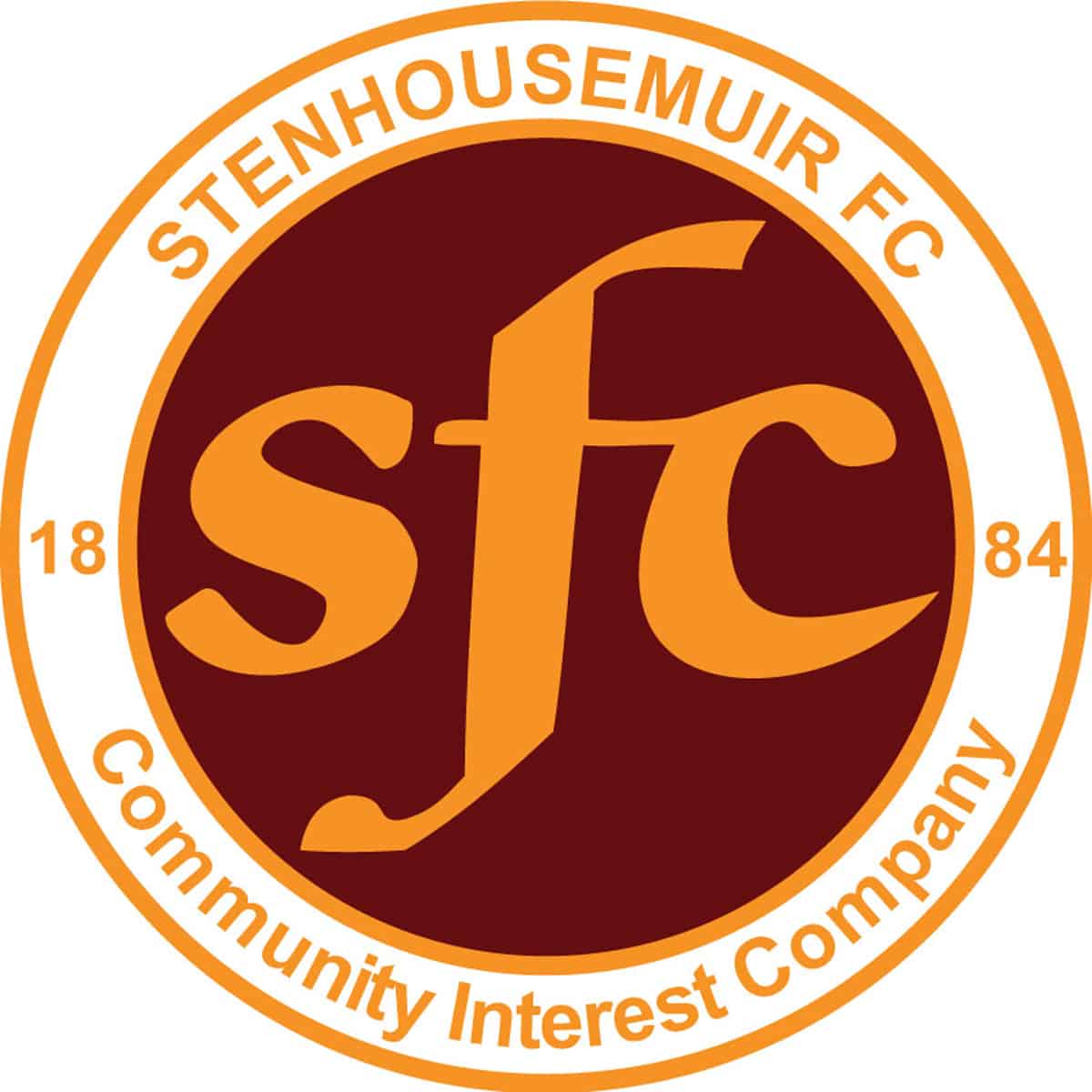 SPFL Ladbrokes League 1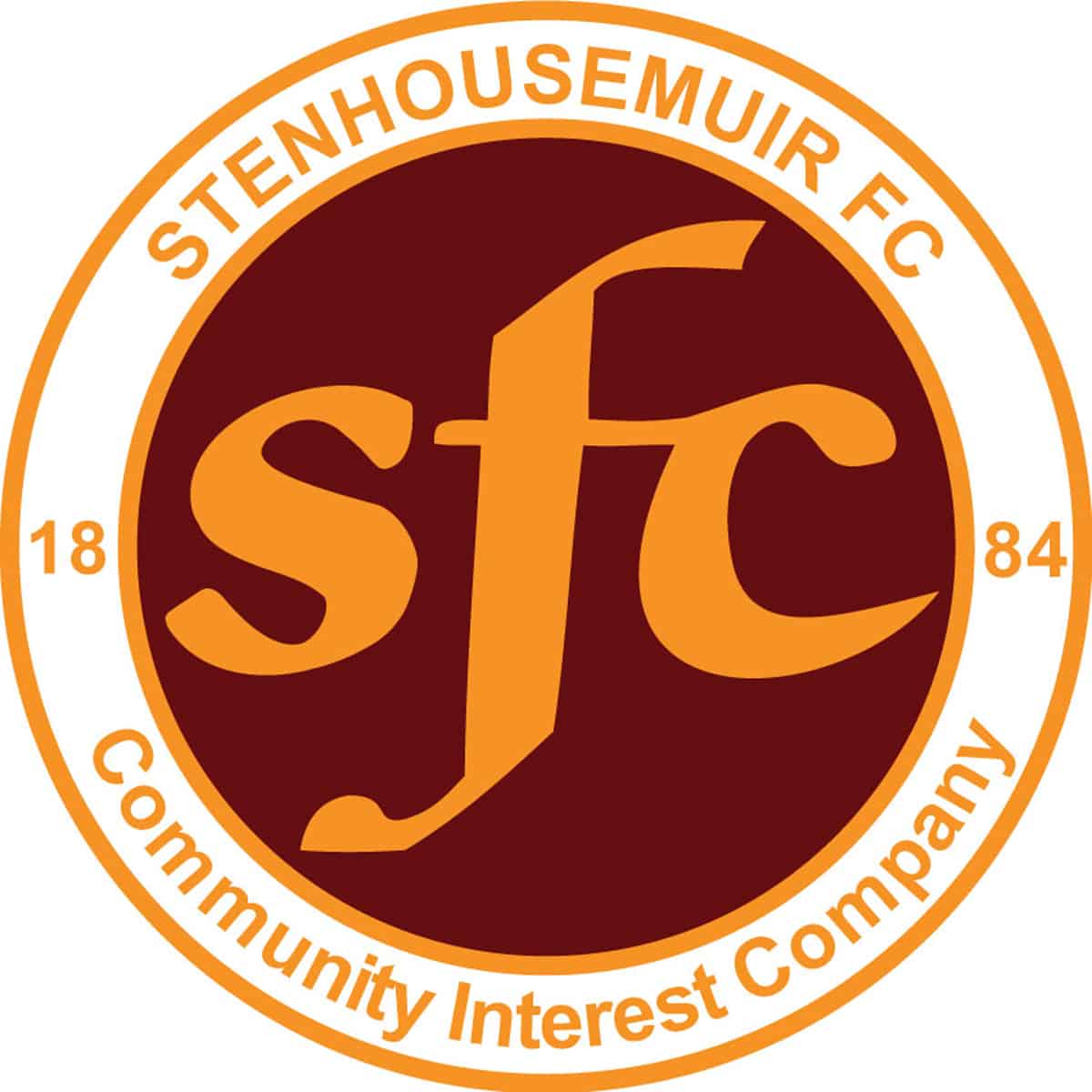 SPFL Ladbrokes League 1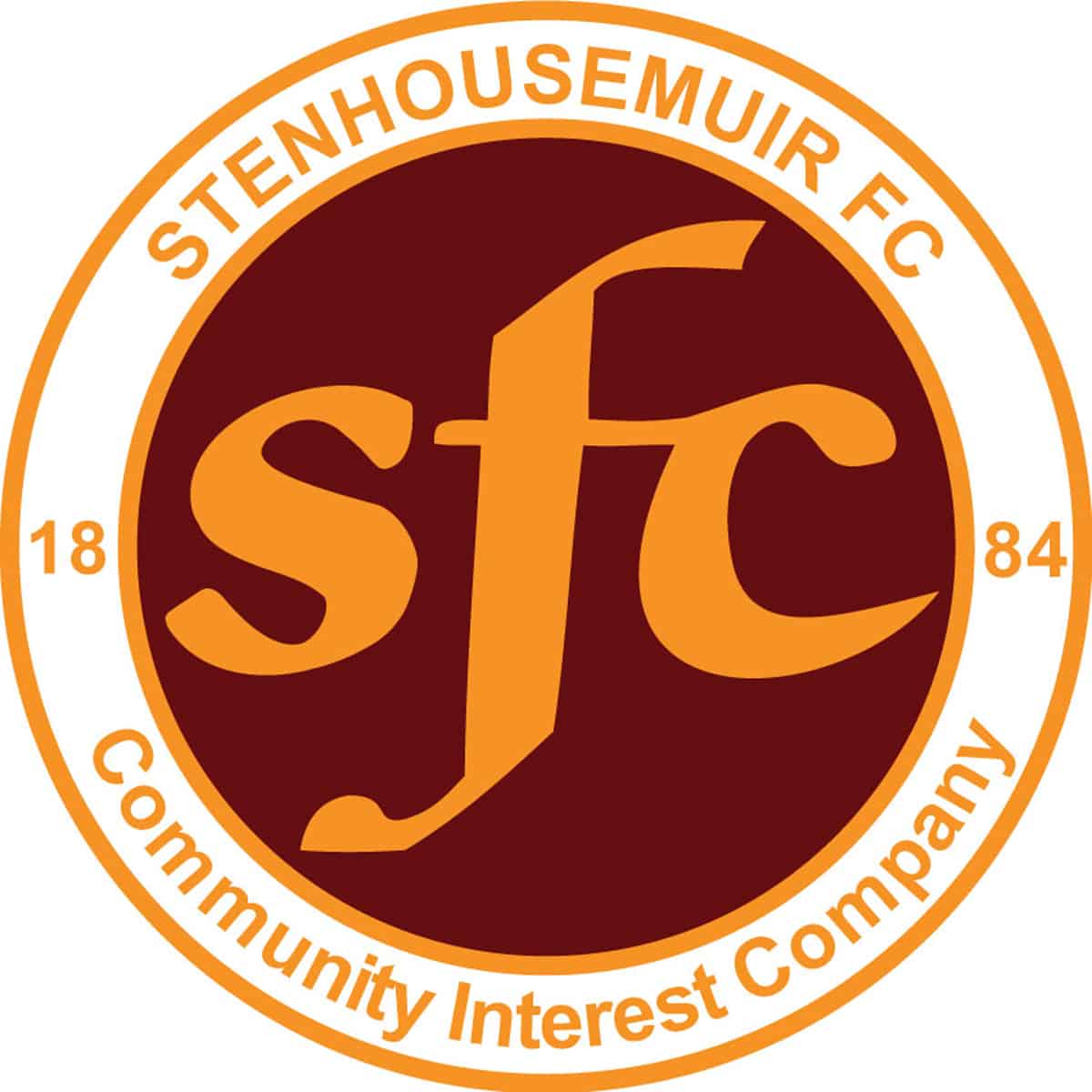 SPFL Ladbrokes League 1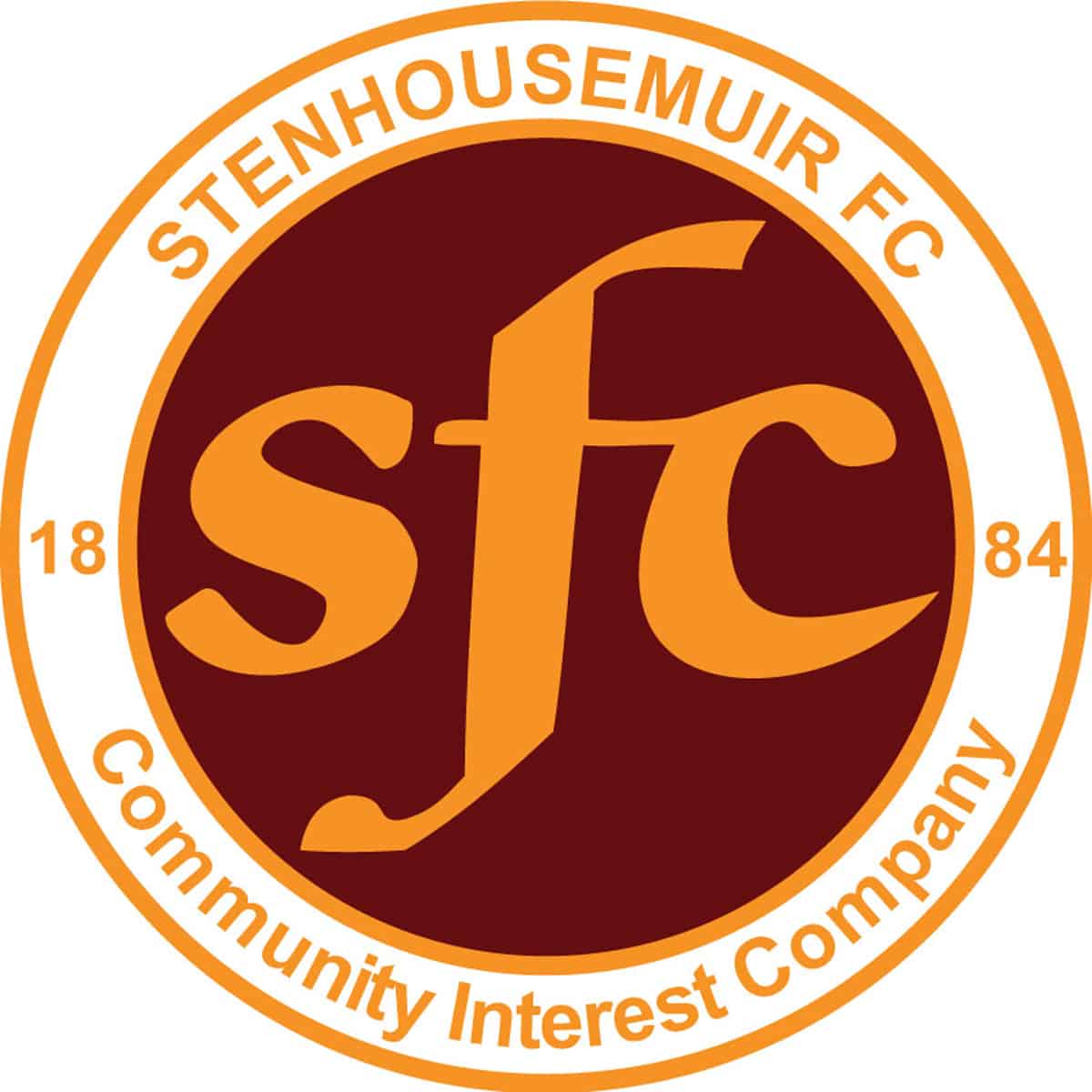 SPFL Ladbrokes League 1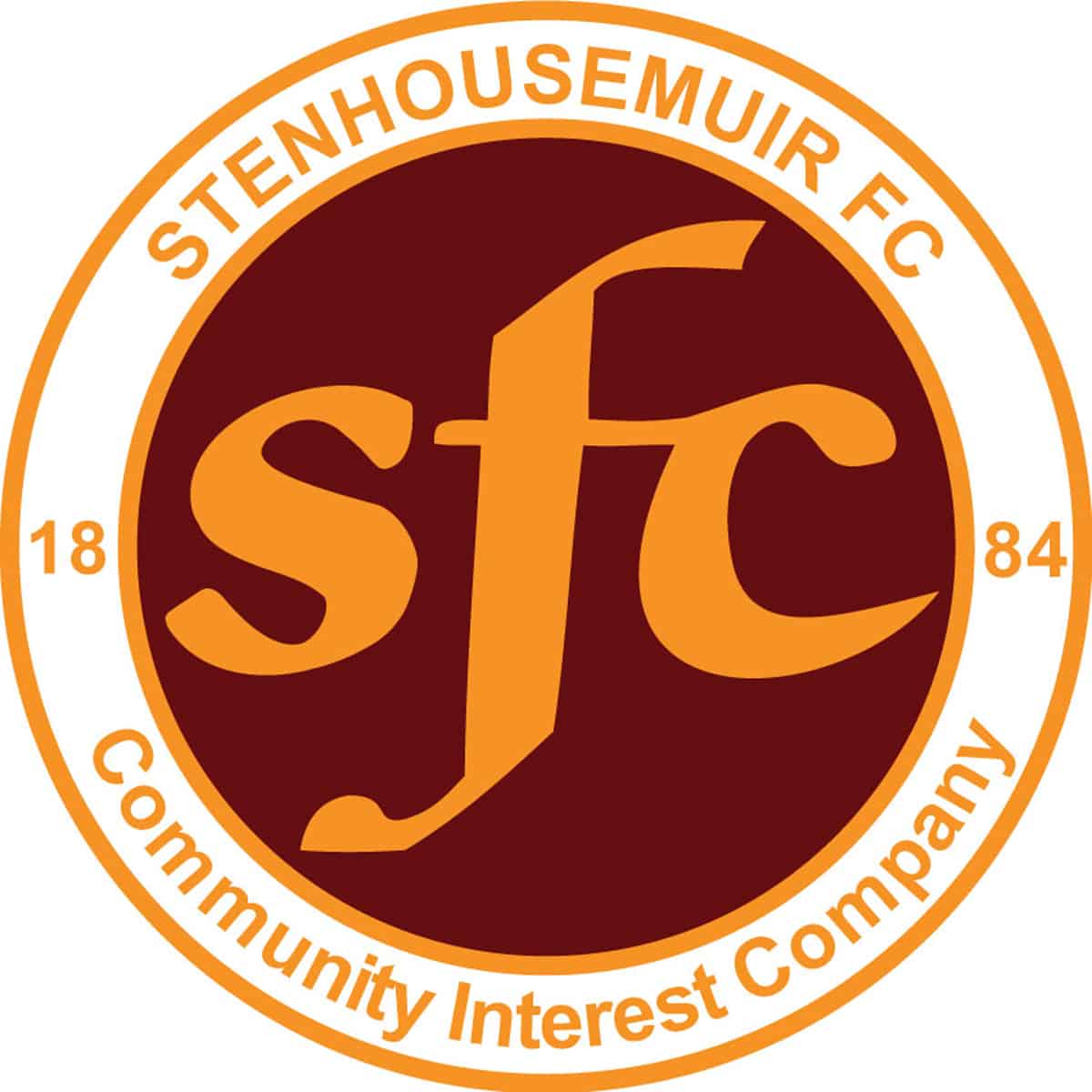 SPFL Ladbrokes League 1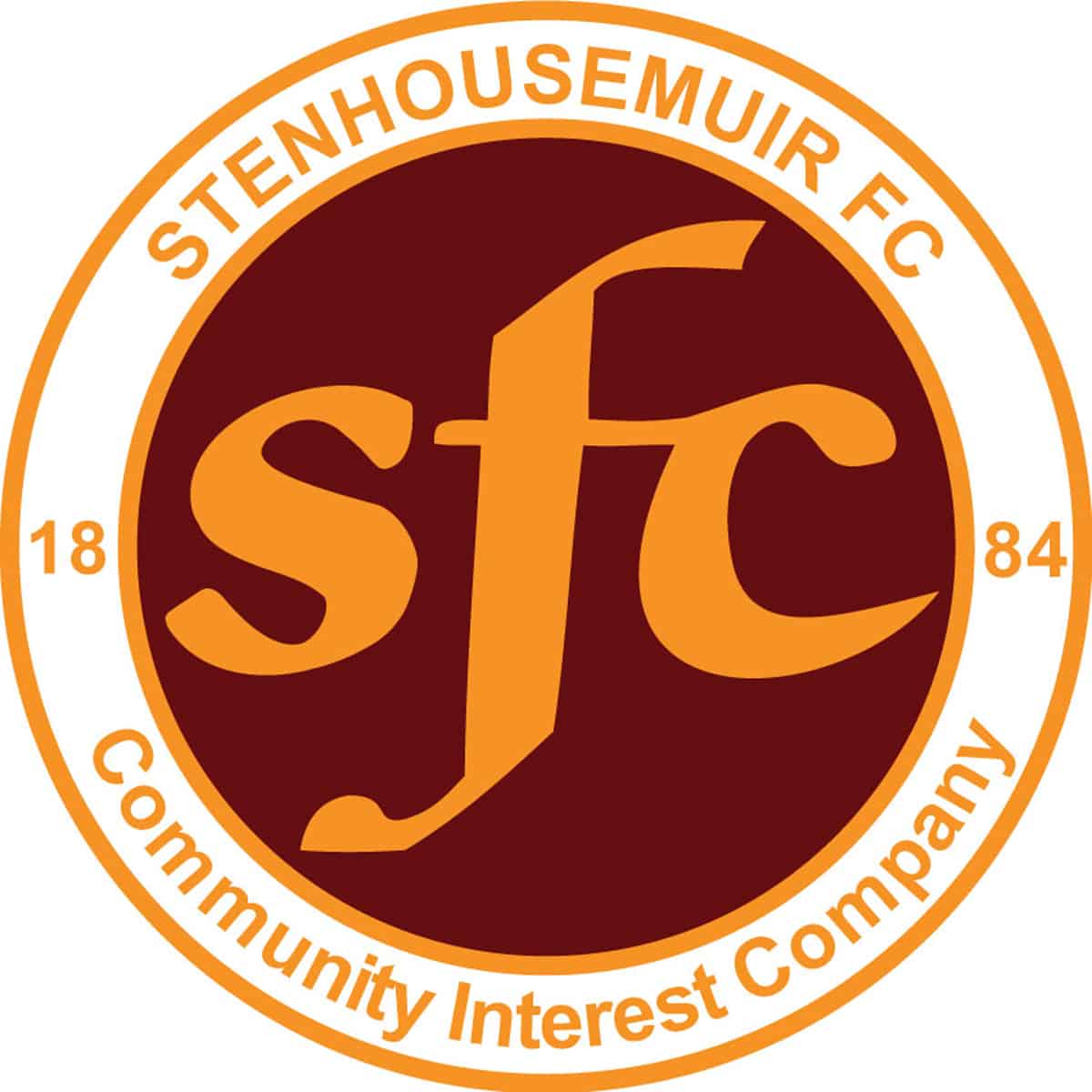 SPFL Ladbrokes League 1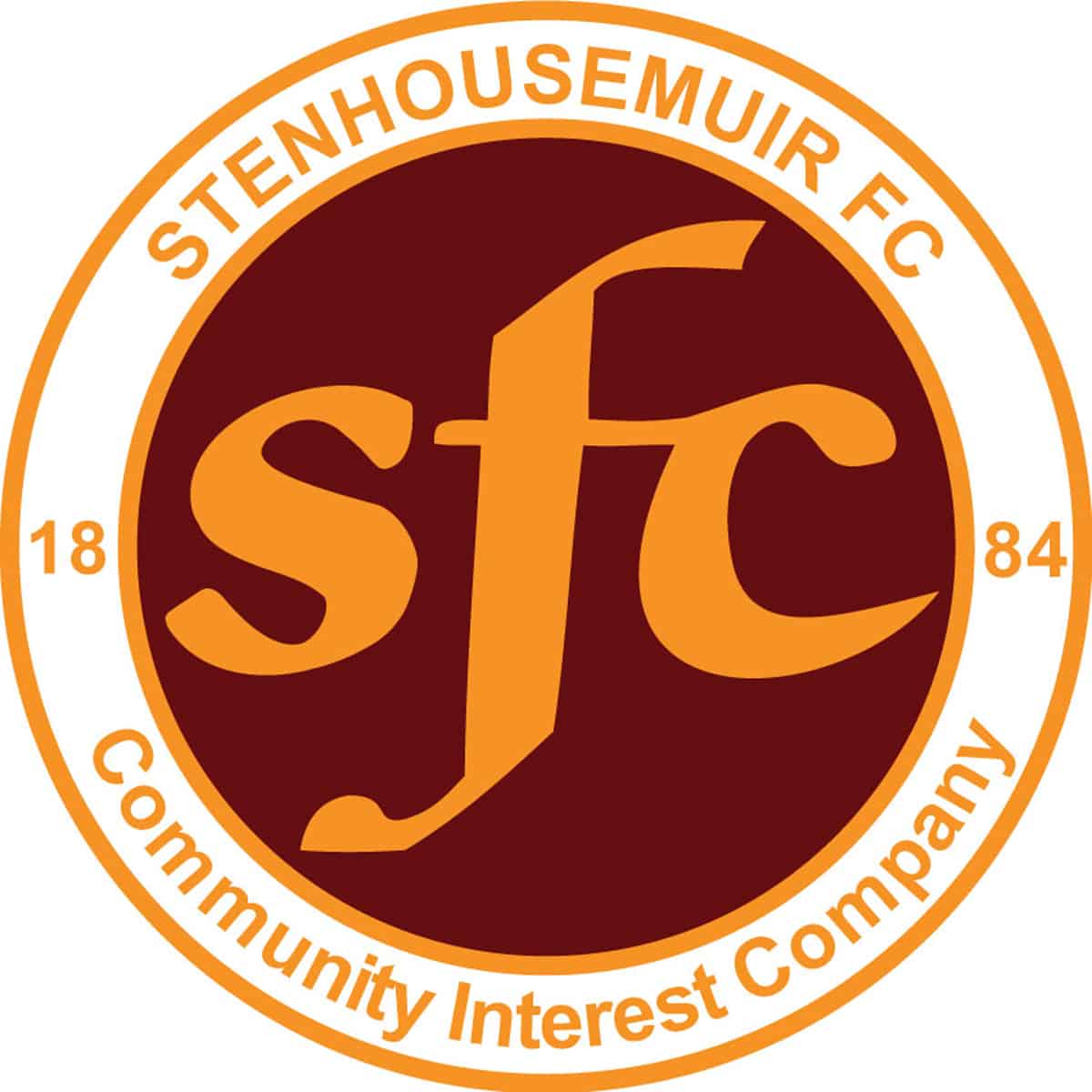 SPFL Ladbrokes League 1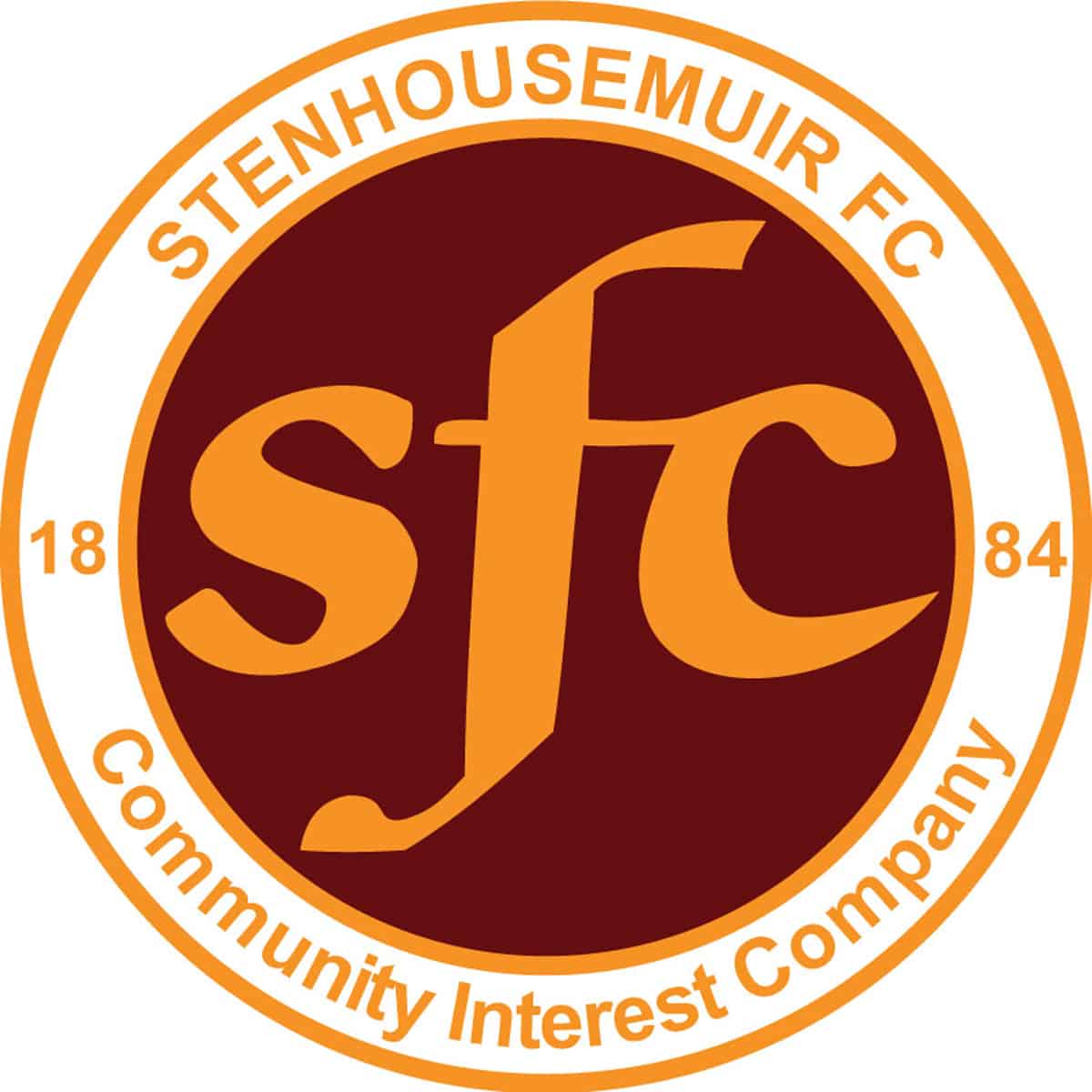 SPFL Ladbrokes League 1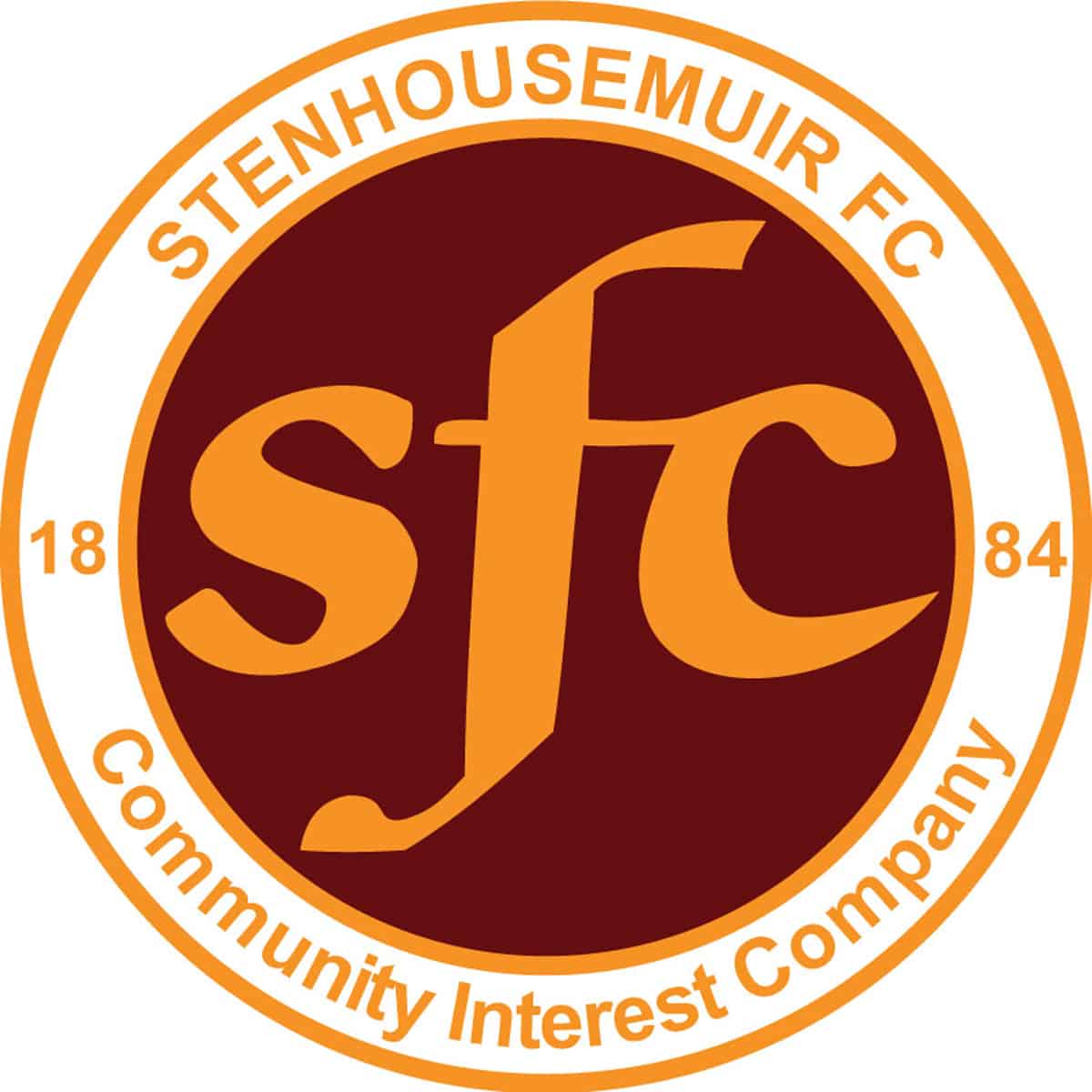 SPFL Ladbrokes League 1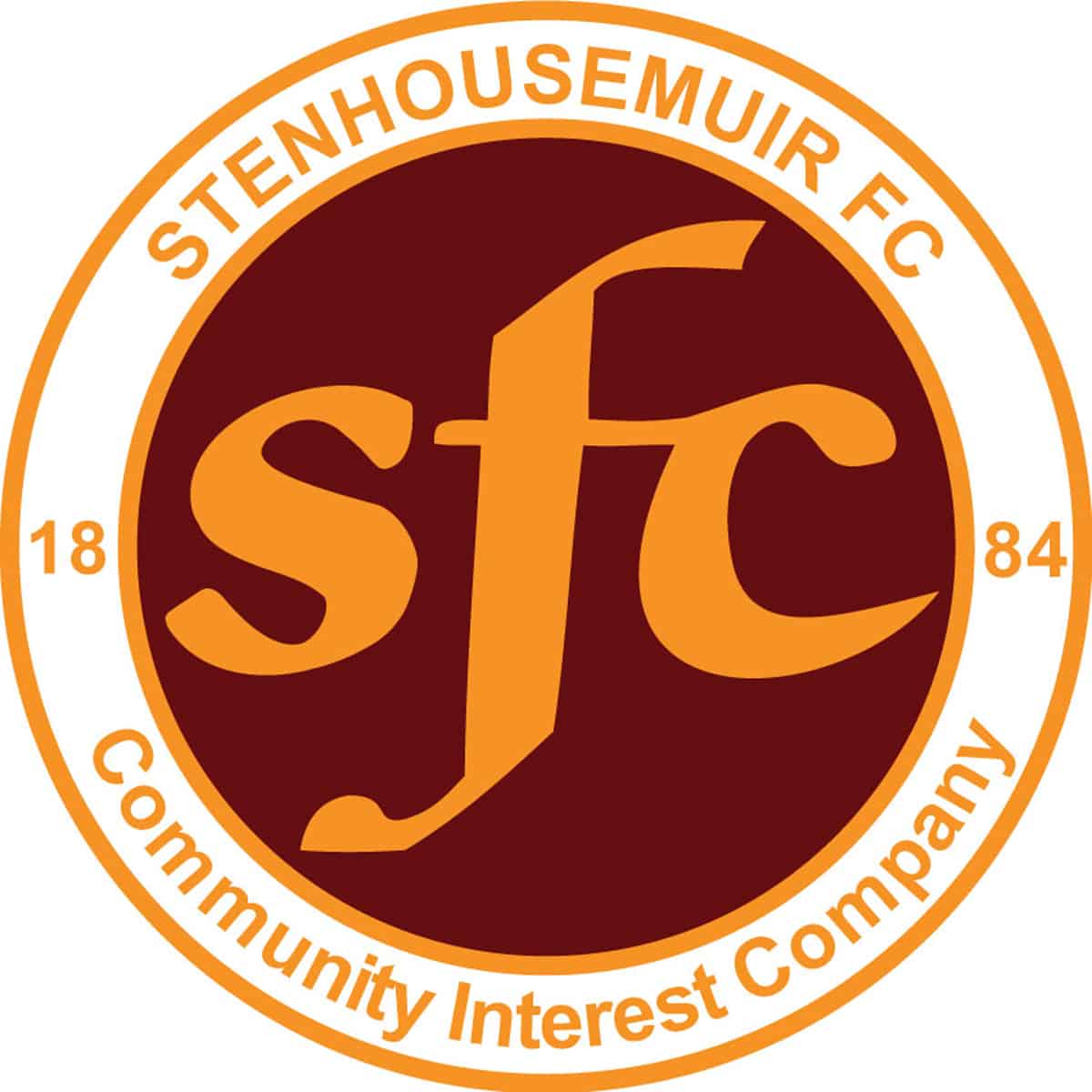 SPFL Ladbrokes League 1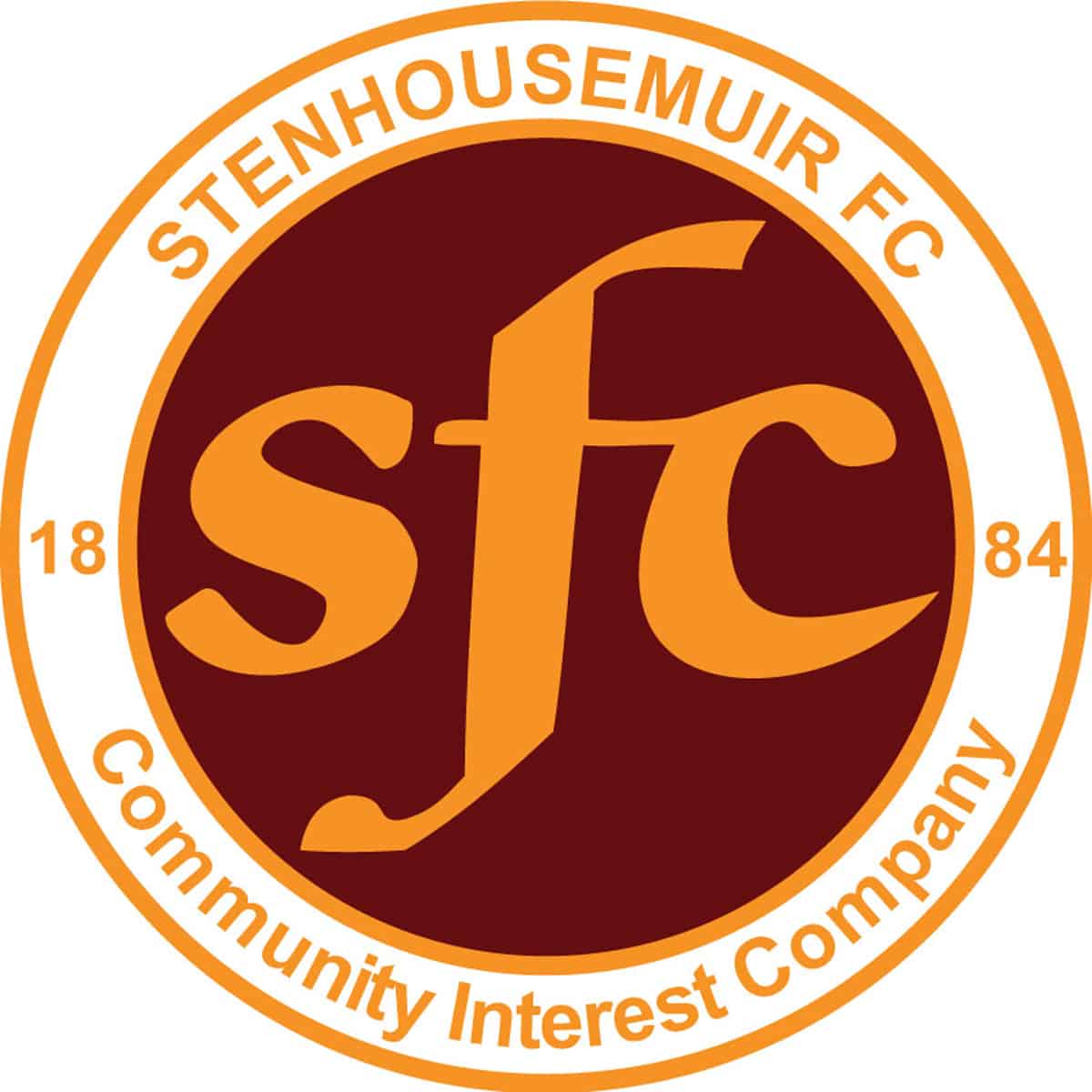 SPFL Ladbrokes League 1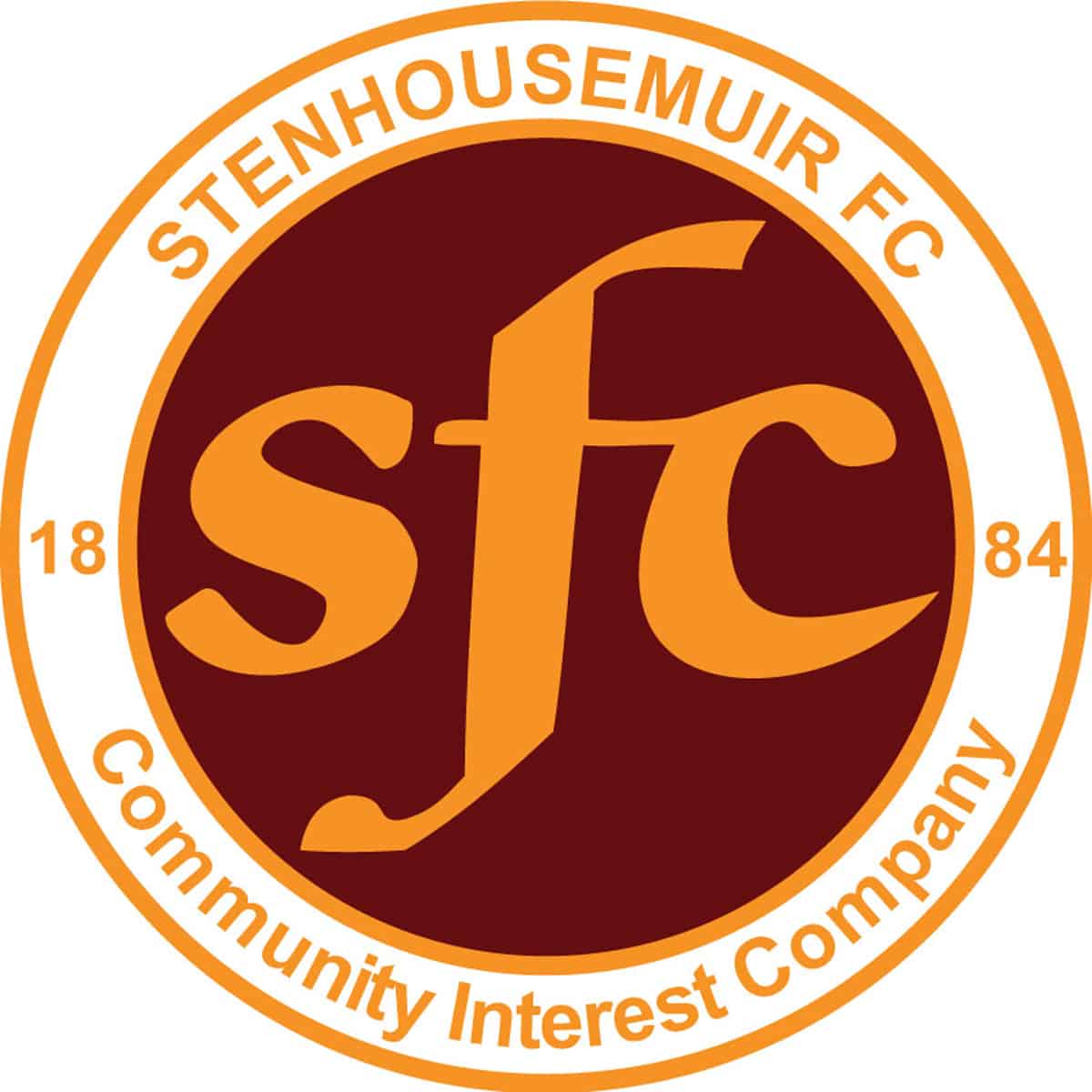 SPFL Ladbrokes League 1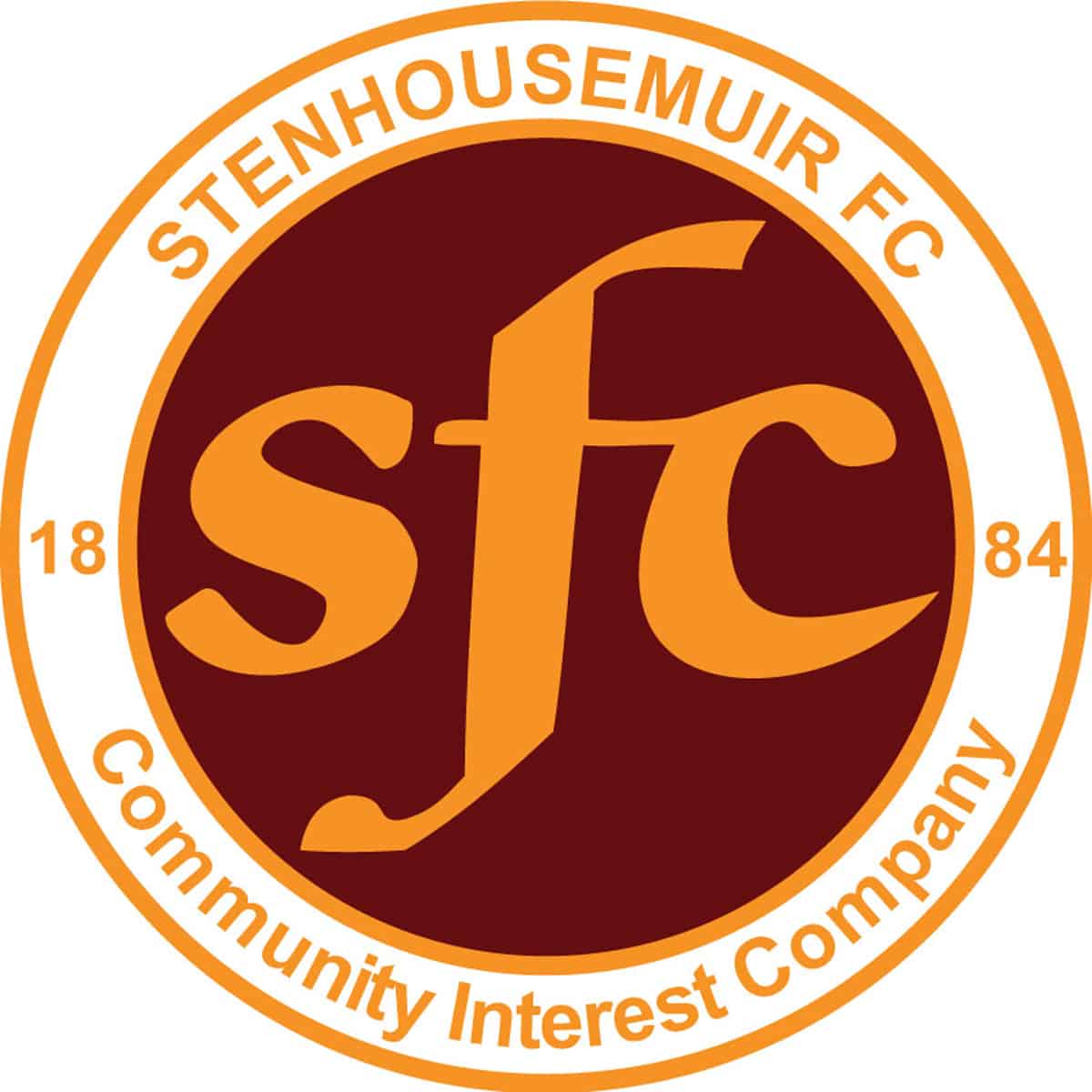 SPFL Ladbrokes League 1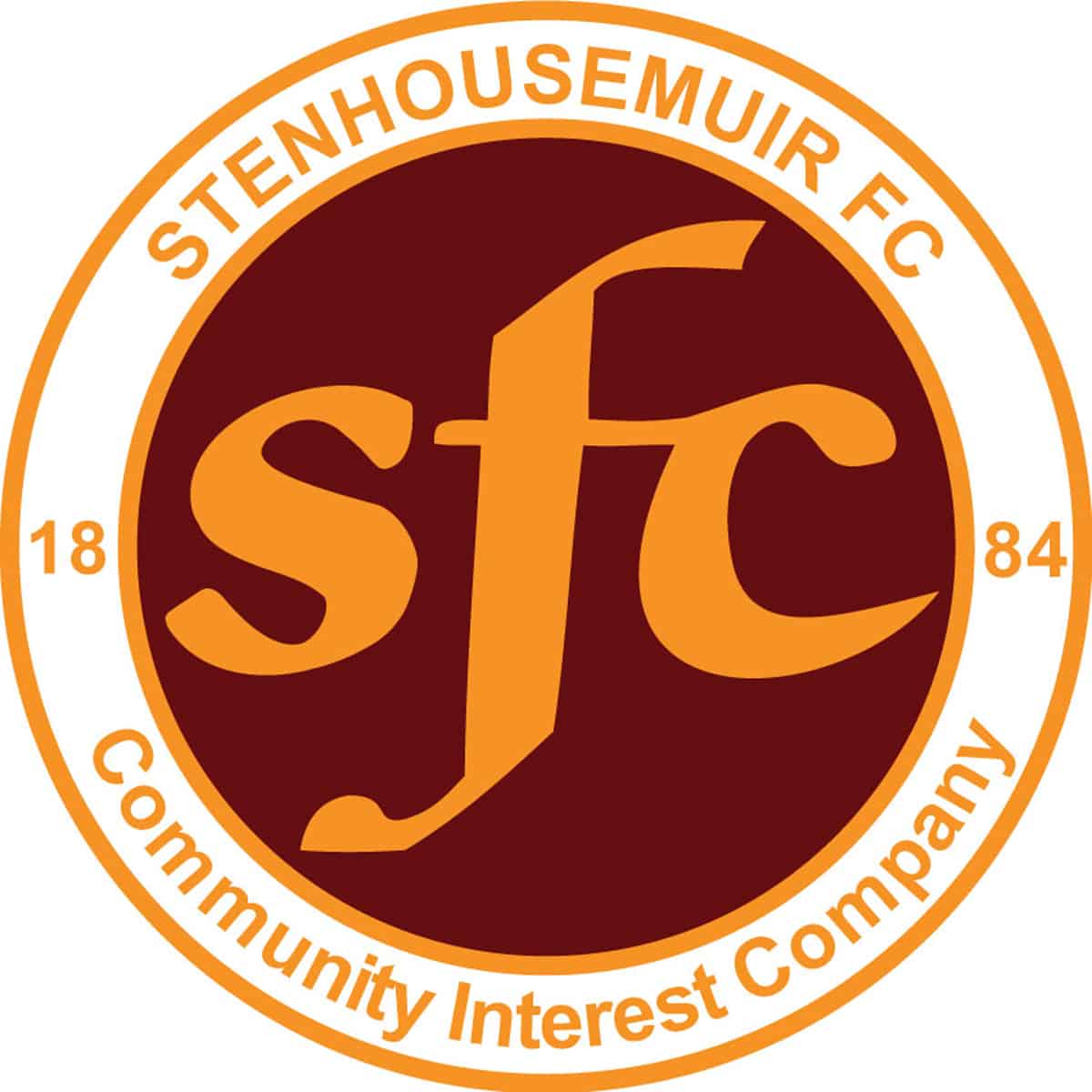 SPFL Ladbrokes League 1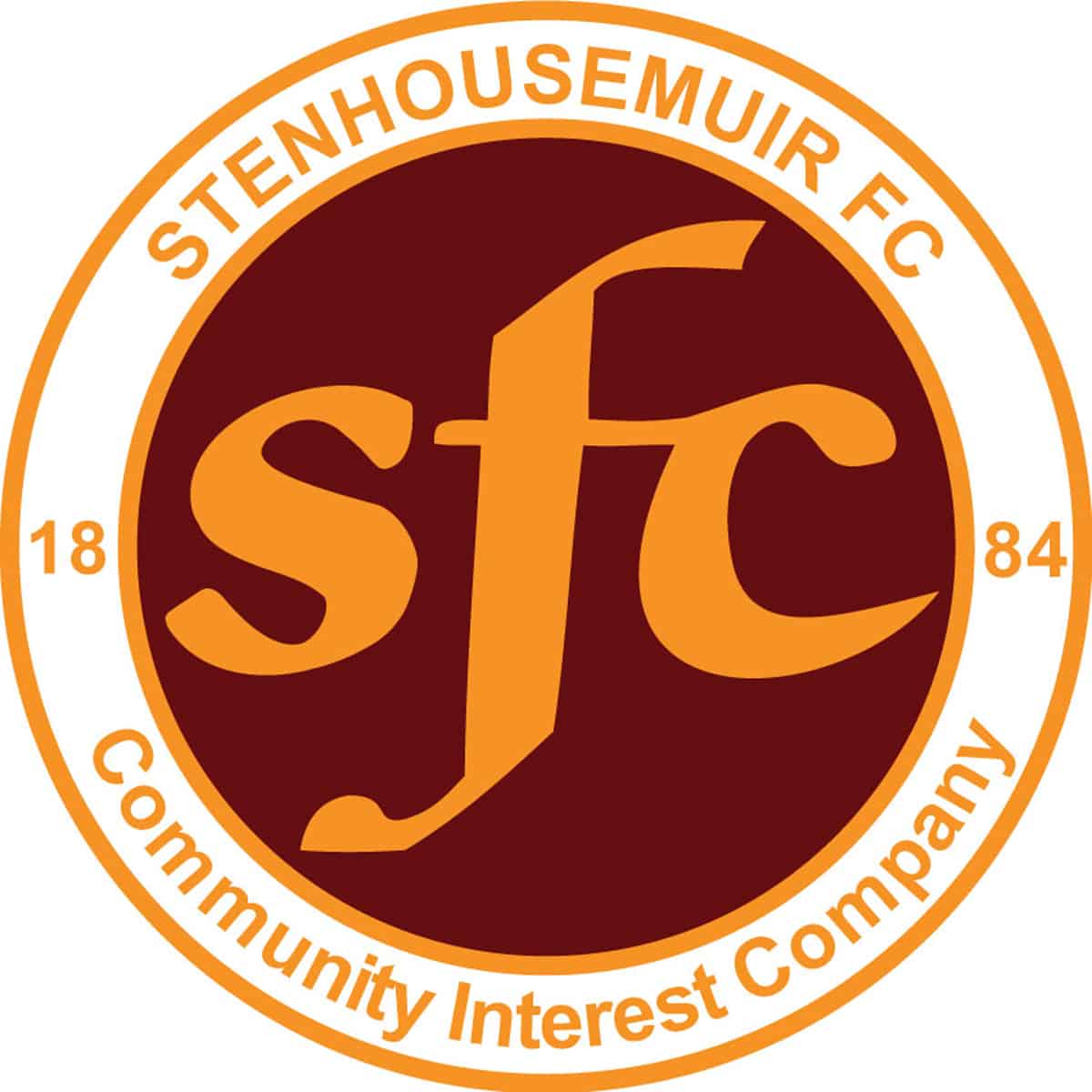 SPFL Ladbrokes League 1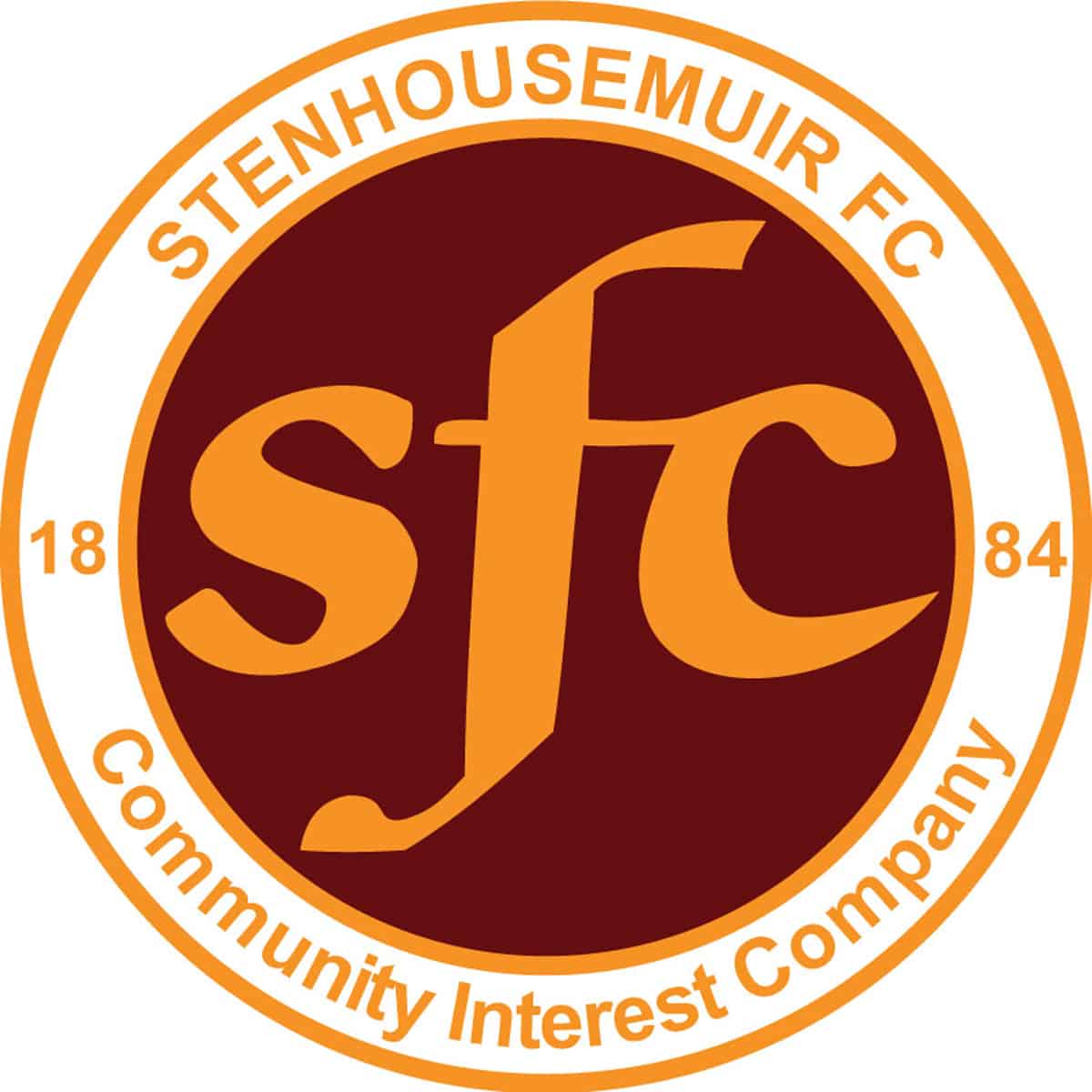 SPFL Ladbrokes League 1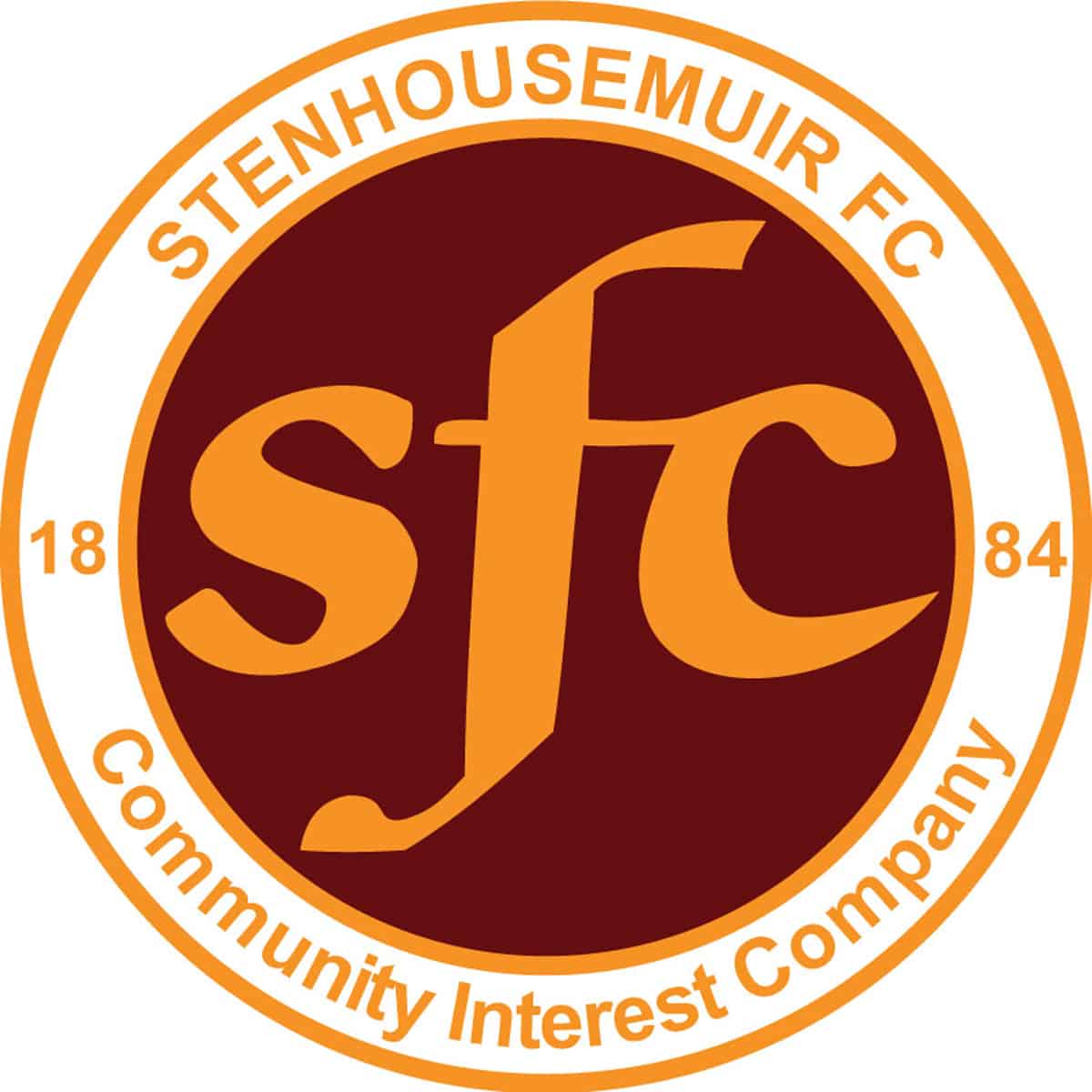 SPFL Ladbrokes League 1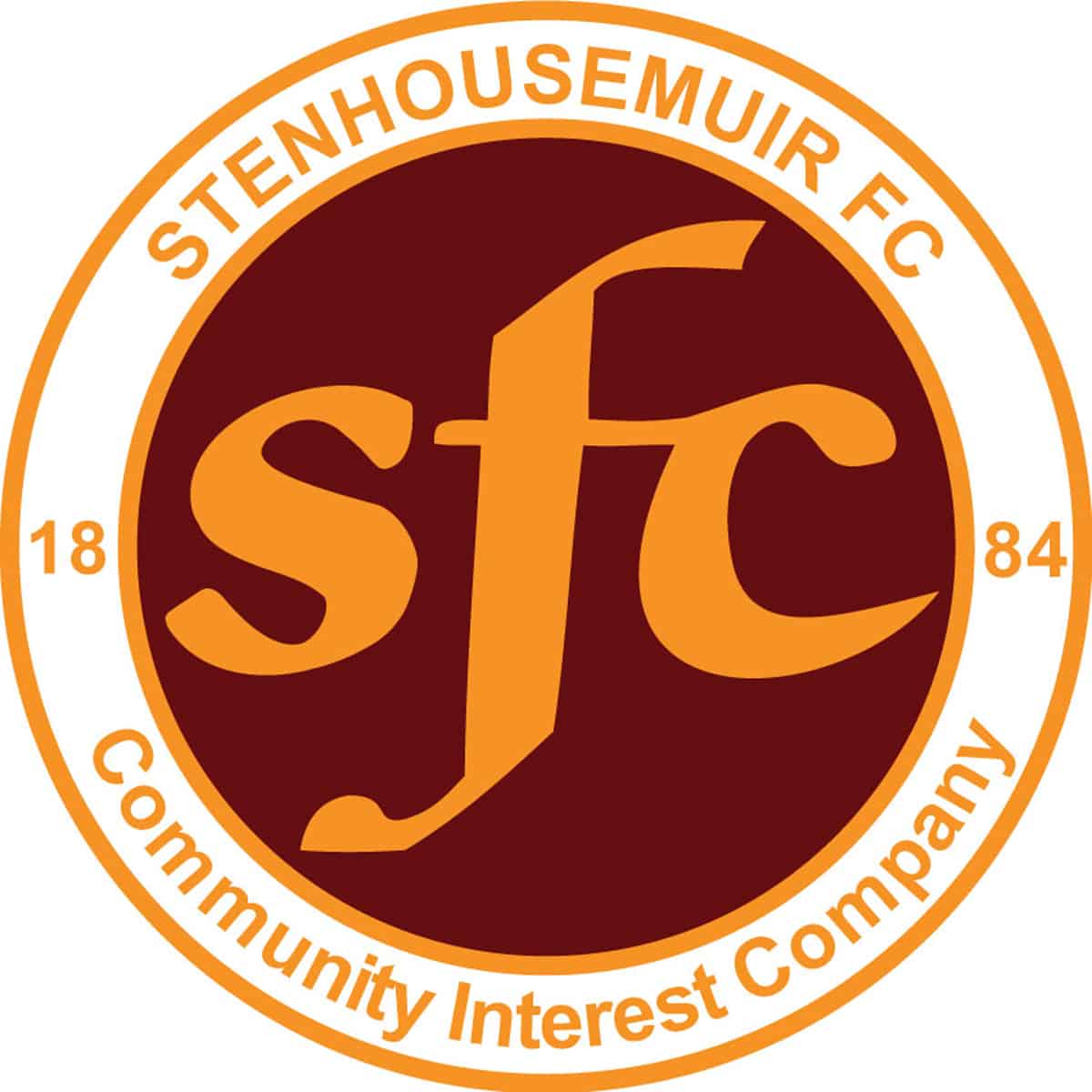 Scottish Cup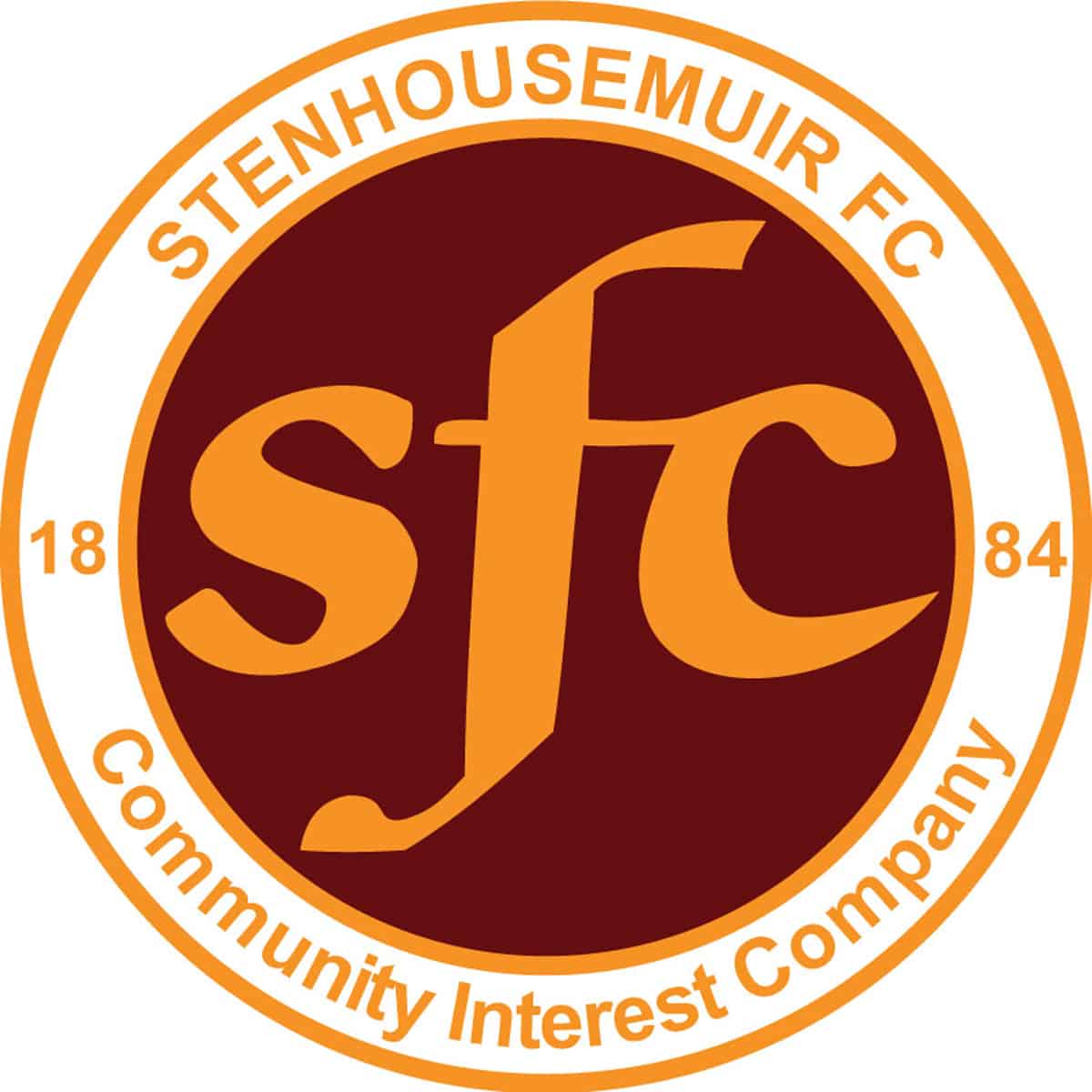 SPFL Ladbrokes League 1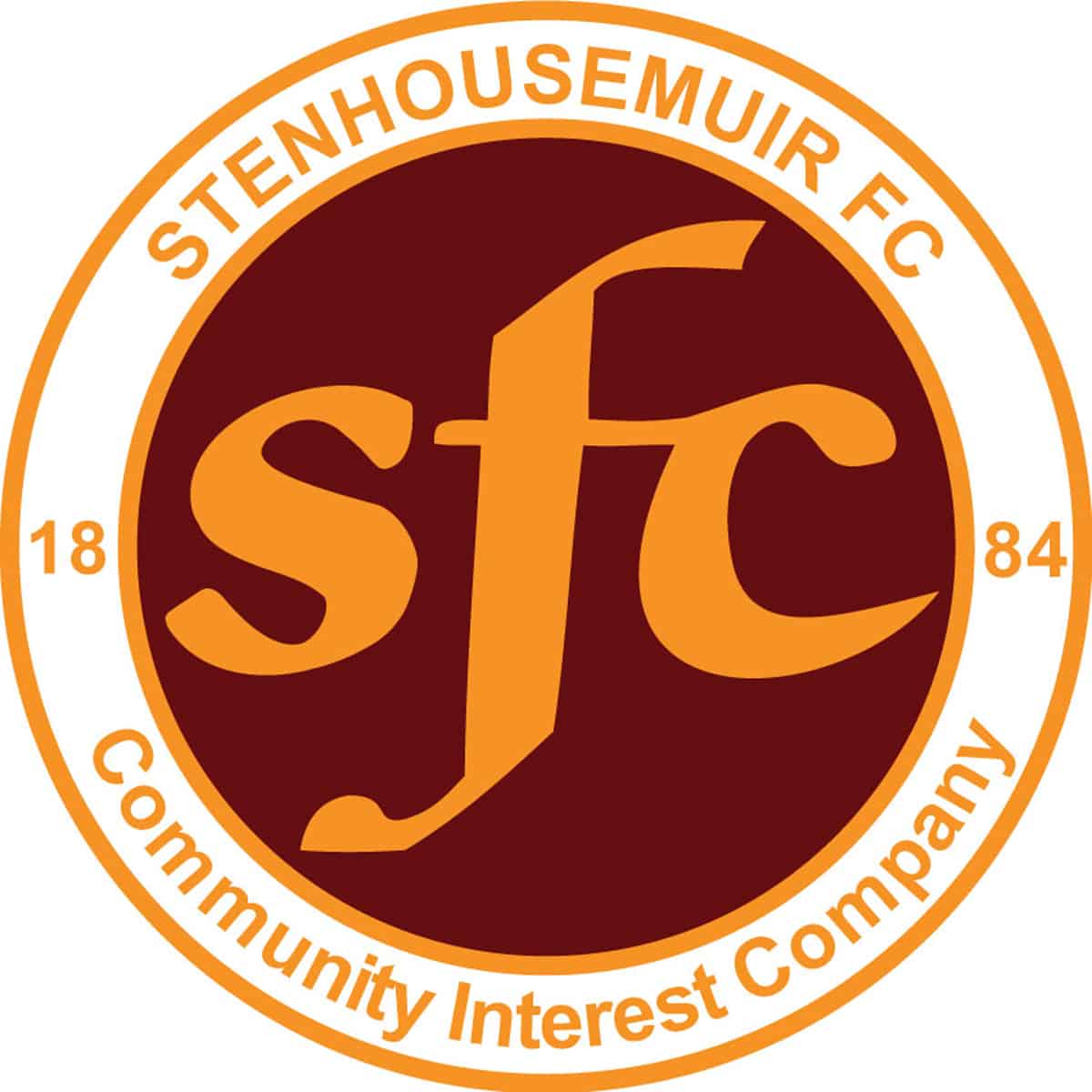 SPFL Ladbrokes League 1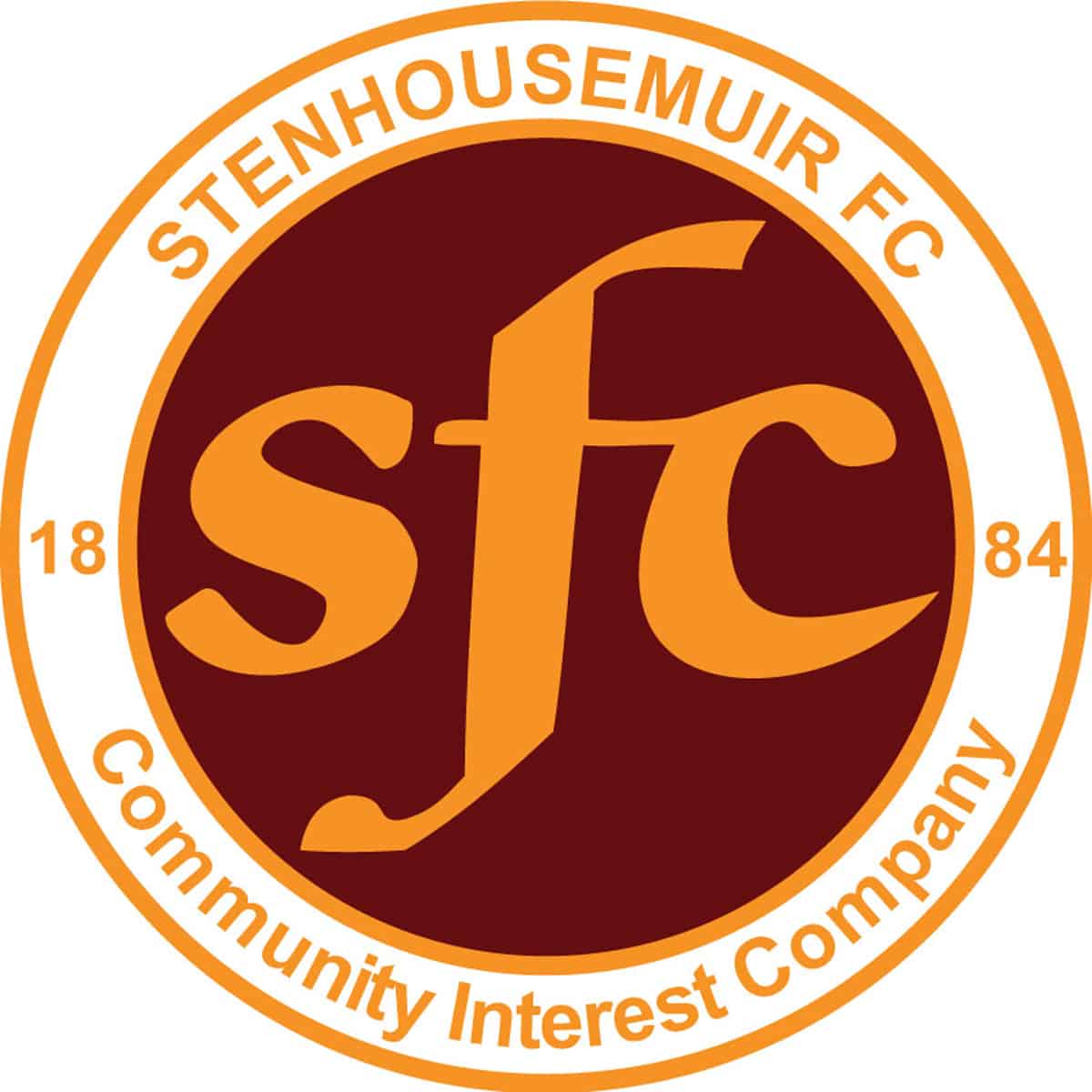 Scottish Cup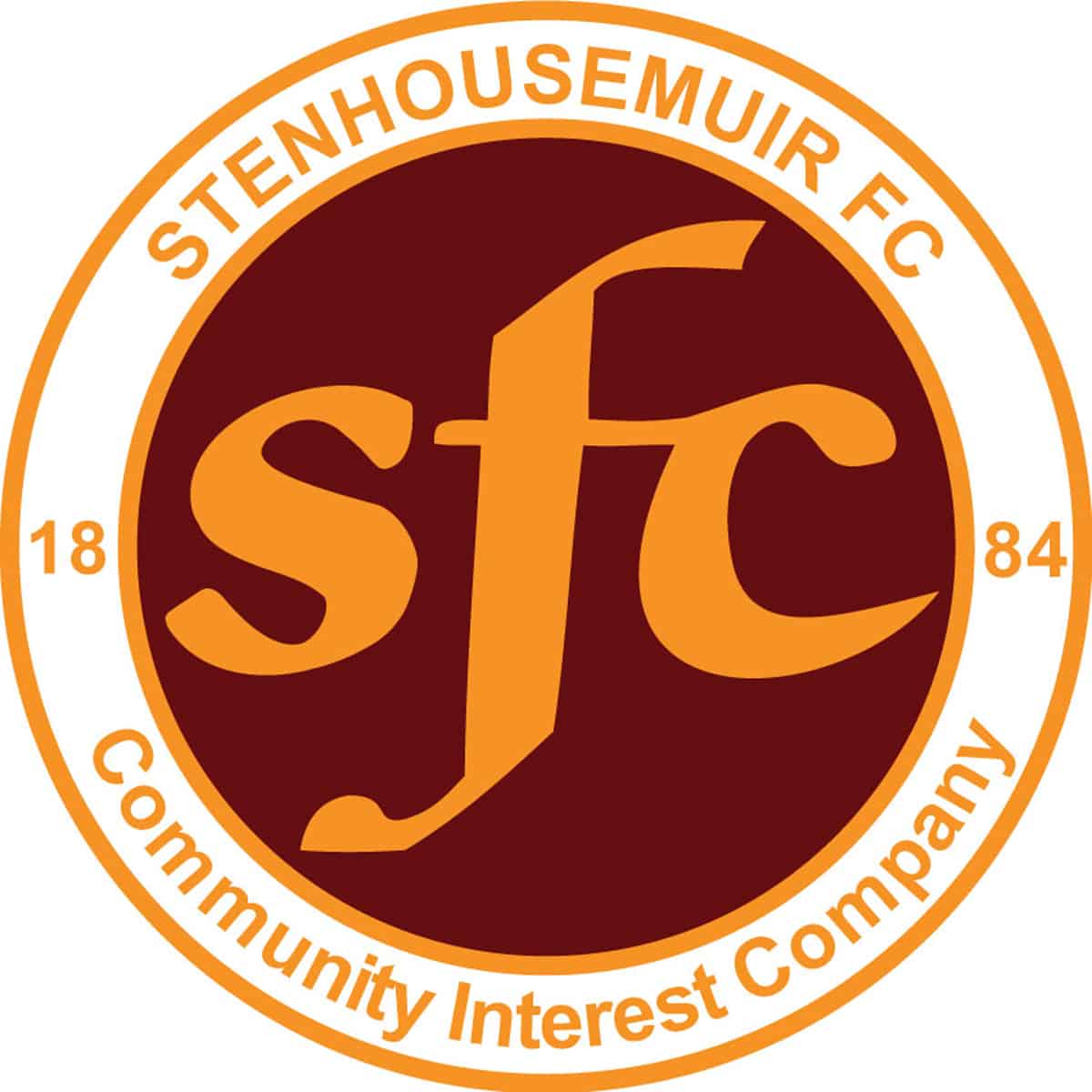 SPFL Ladbrokes League 1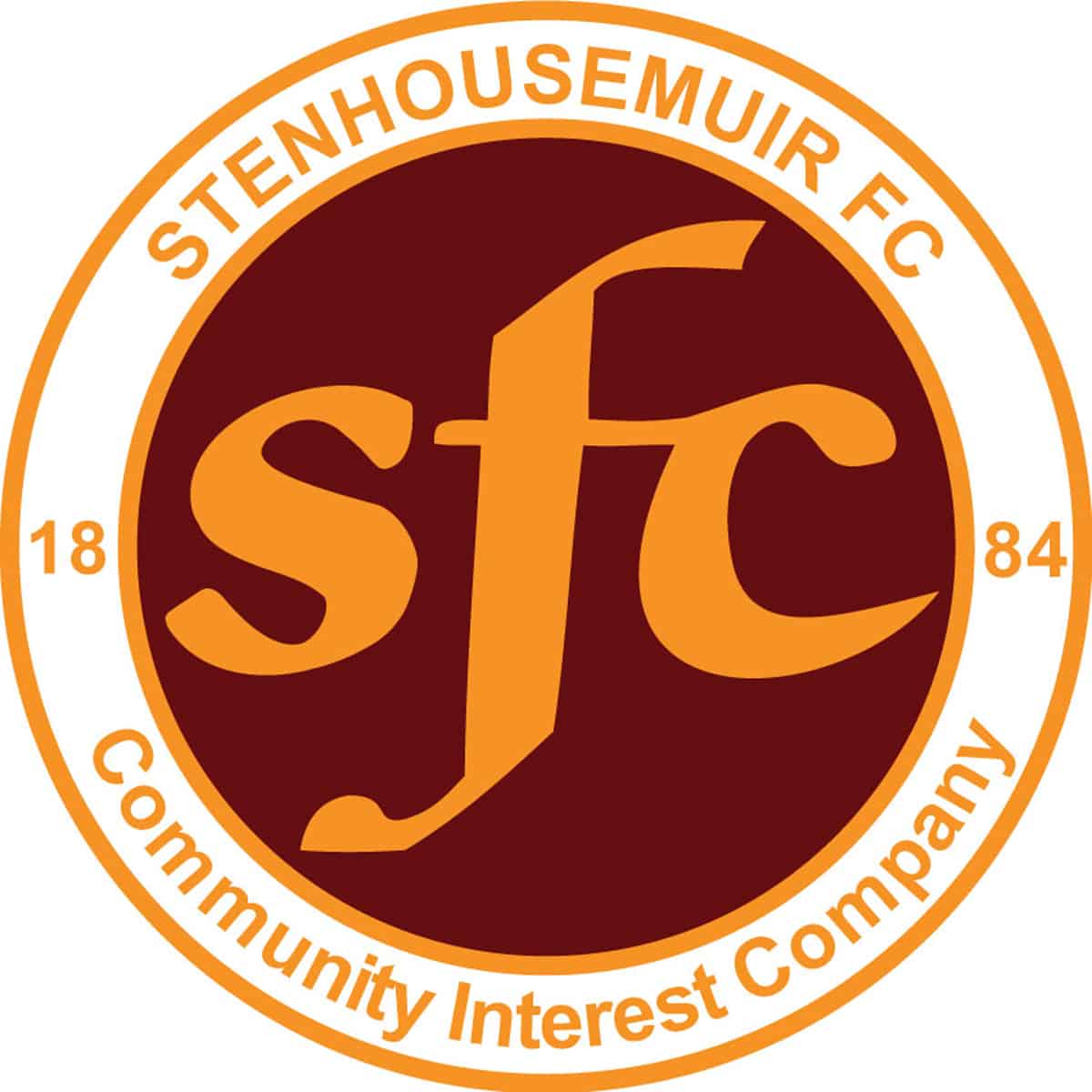 SPFL Ladbrokes League 1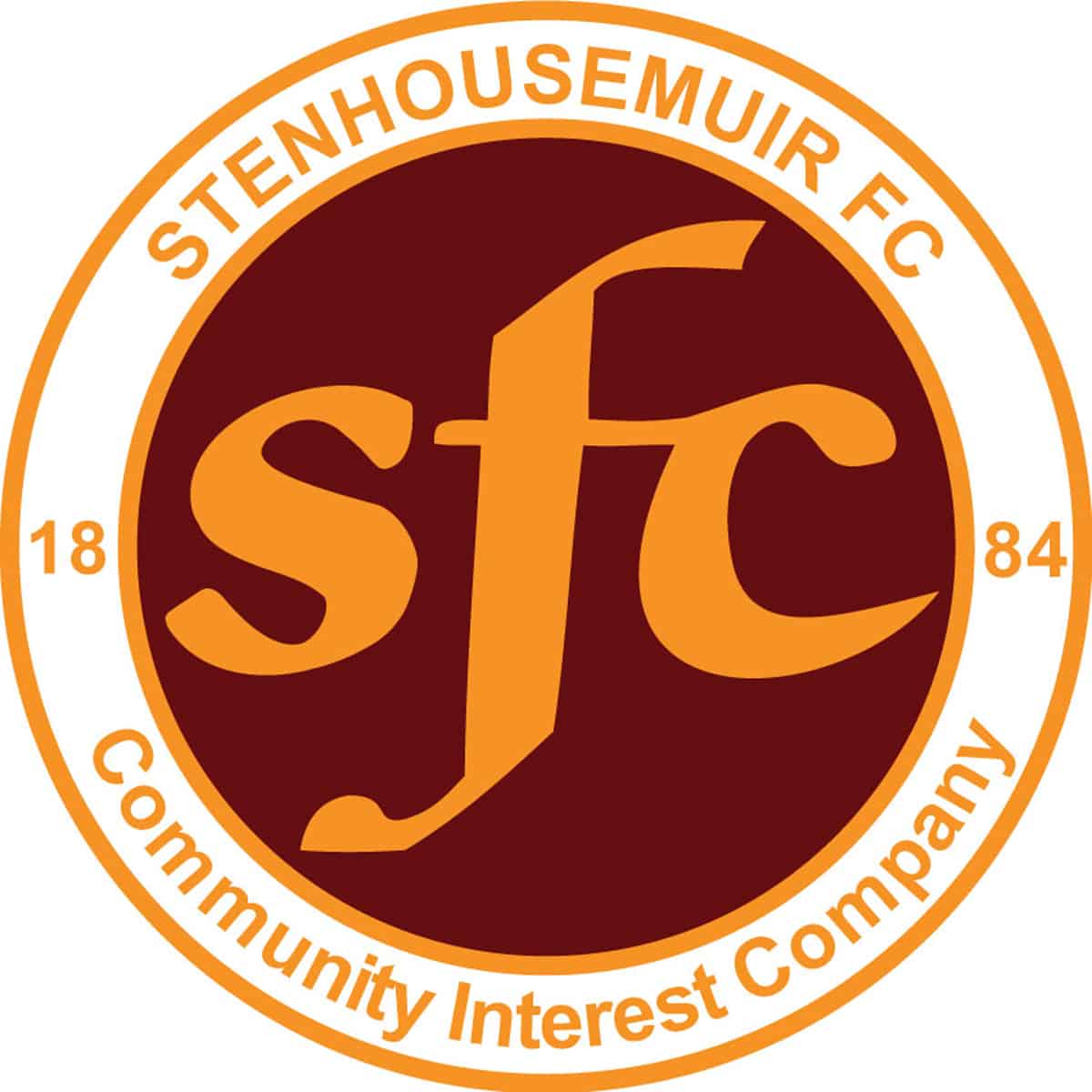 Scottish Cup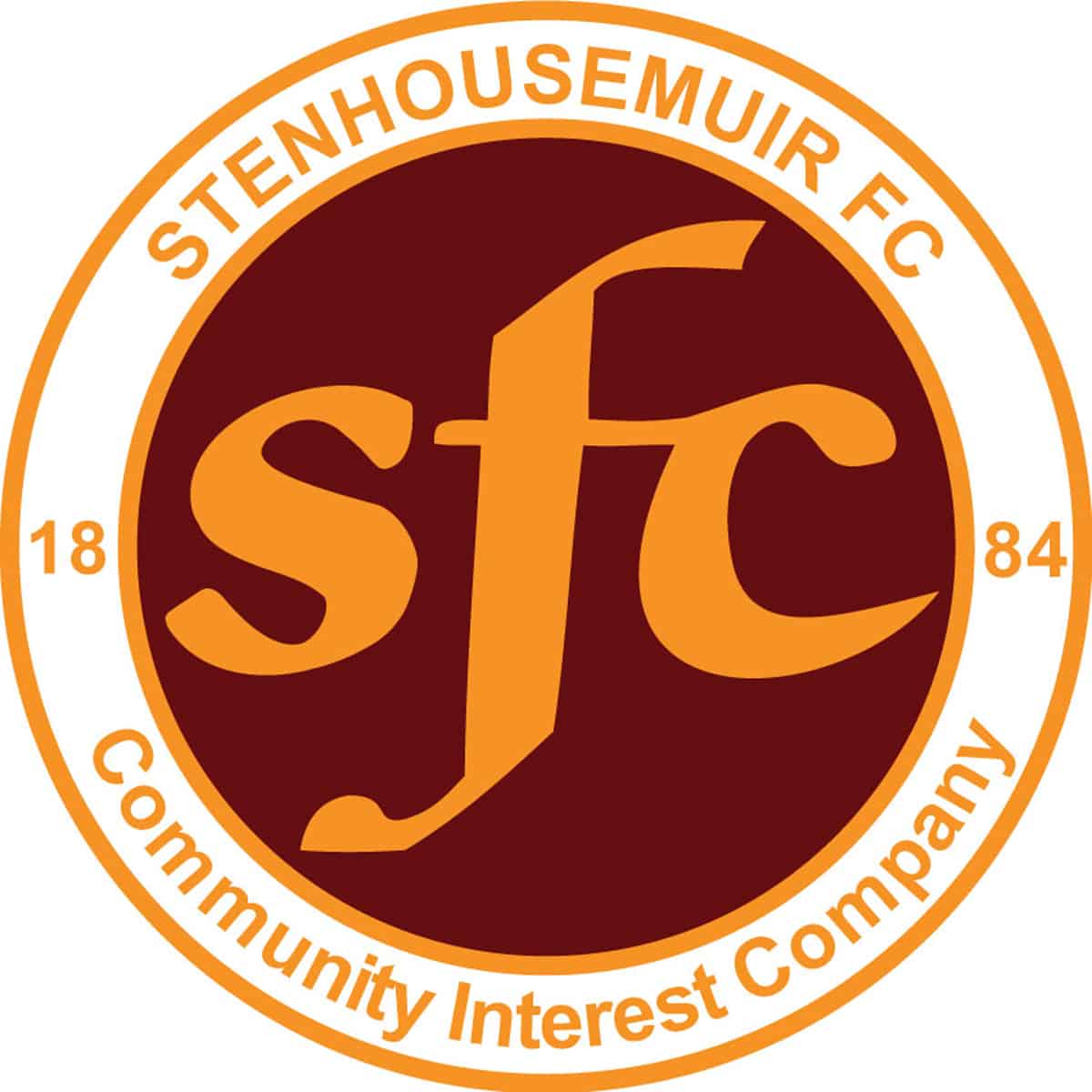 Scottish Cup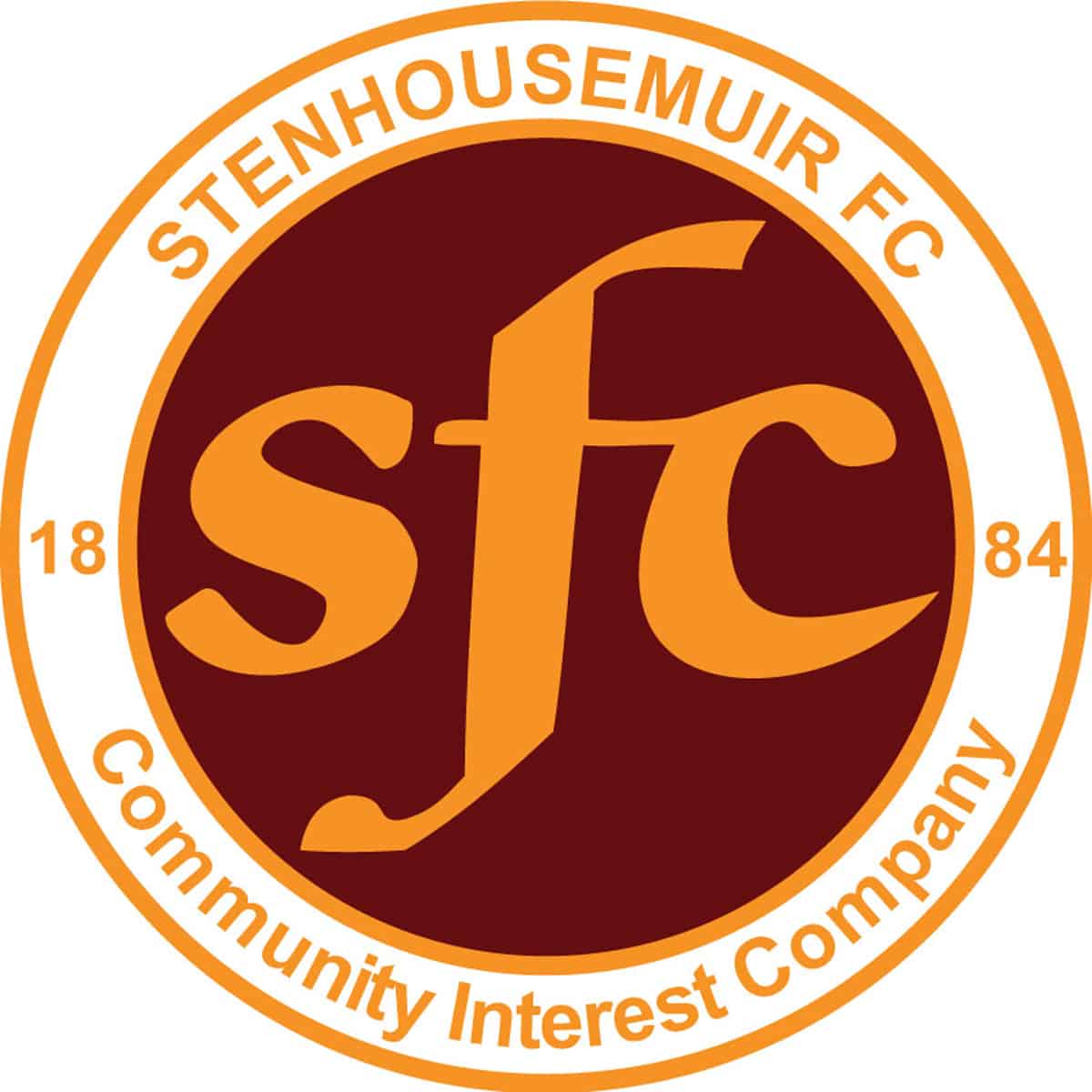 SPFL Ladbrokes League 1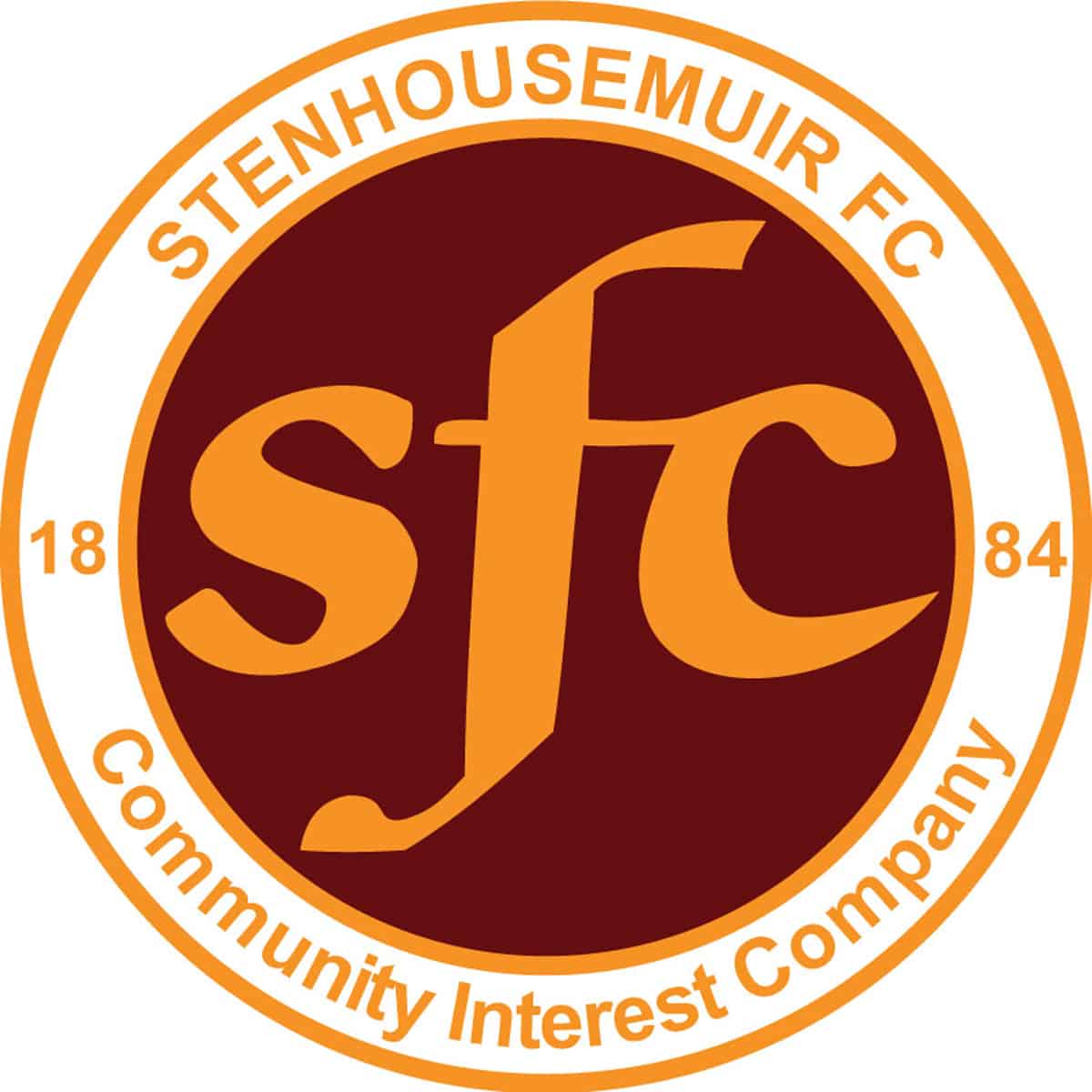 SPFL Ladbrokes League 1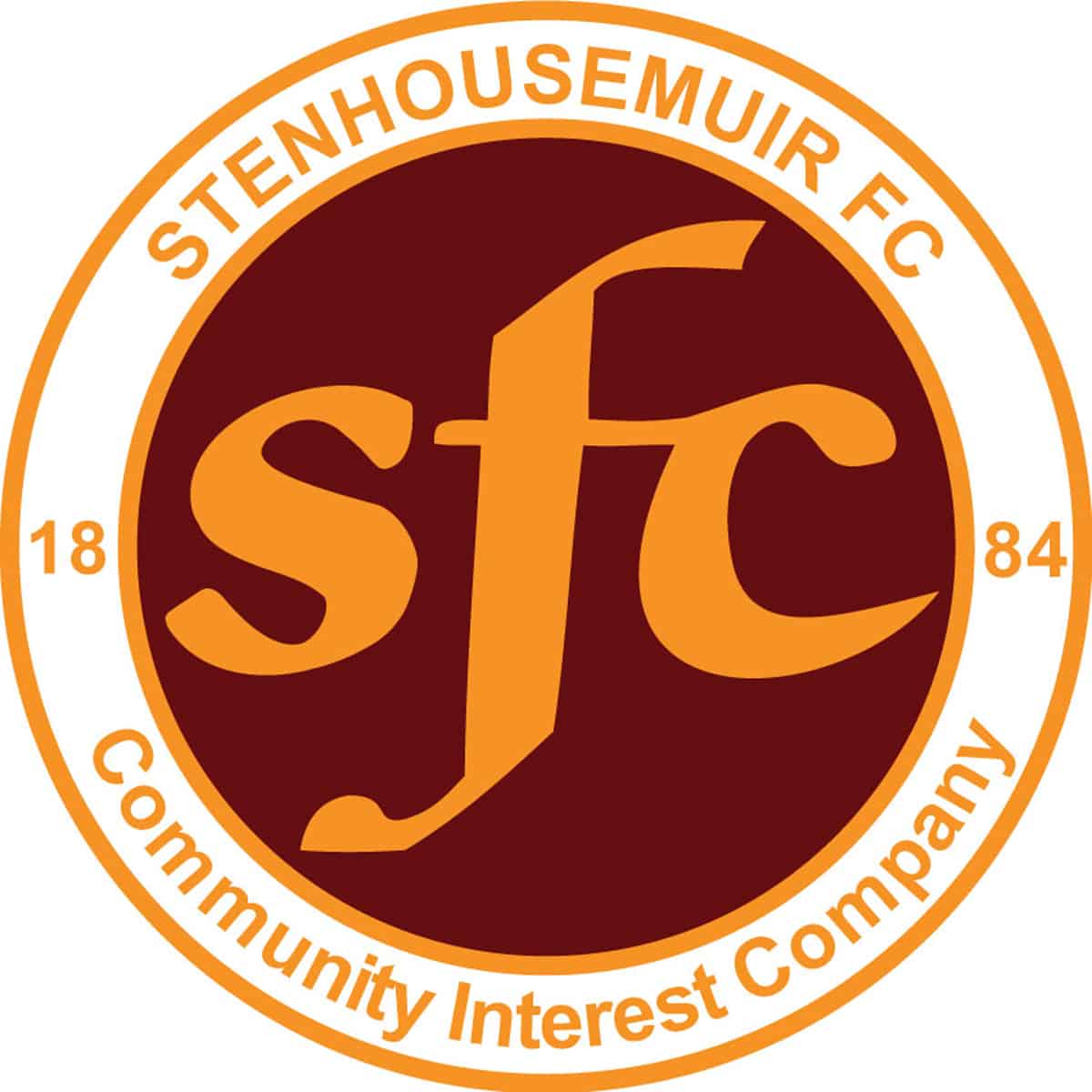 SPFL Ladbrokes League 1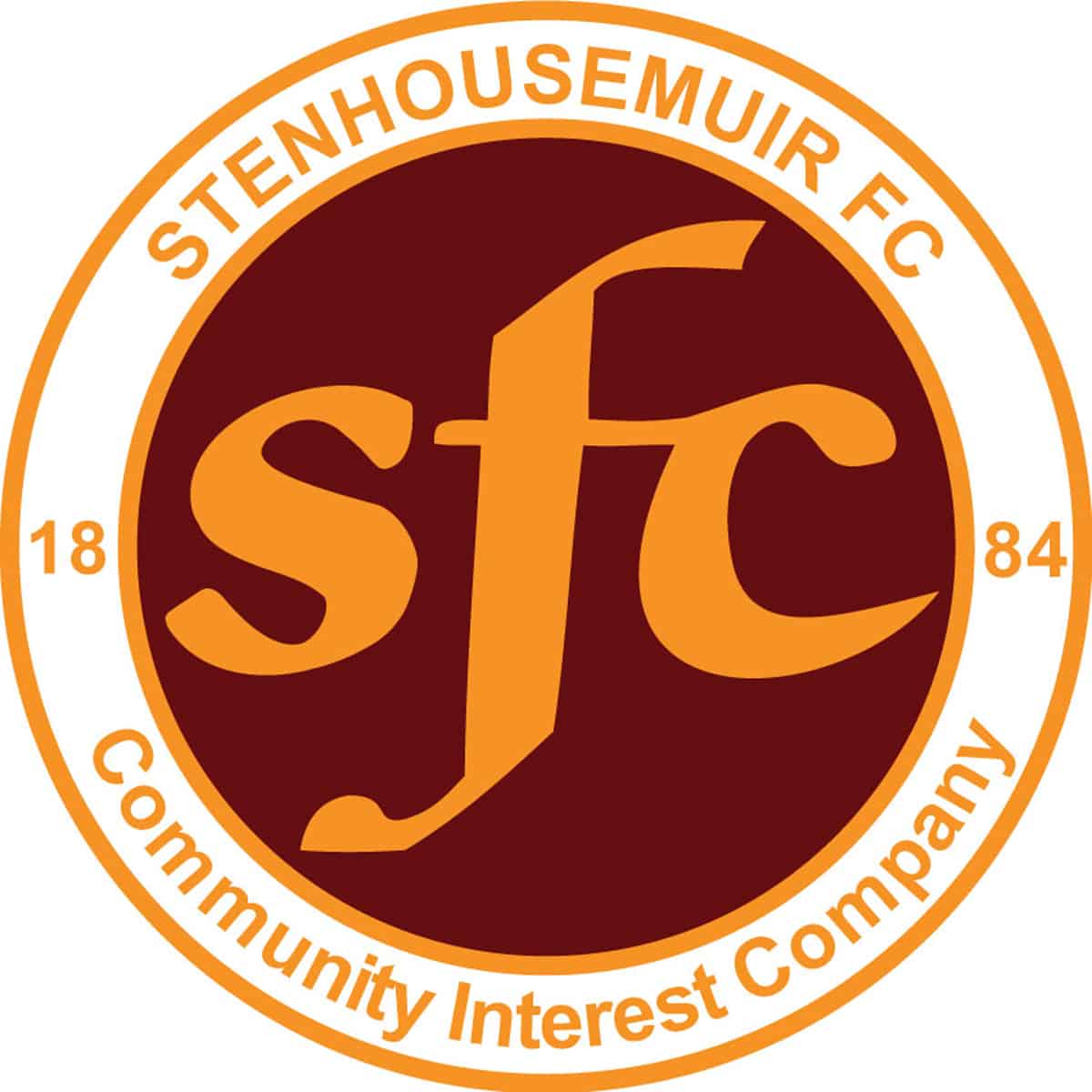 SPFL Ladbrokes League 1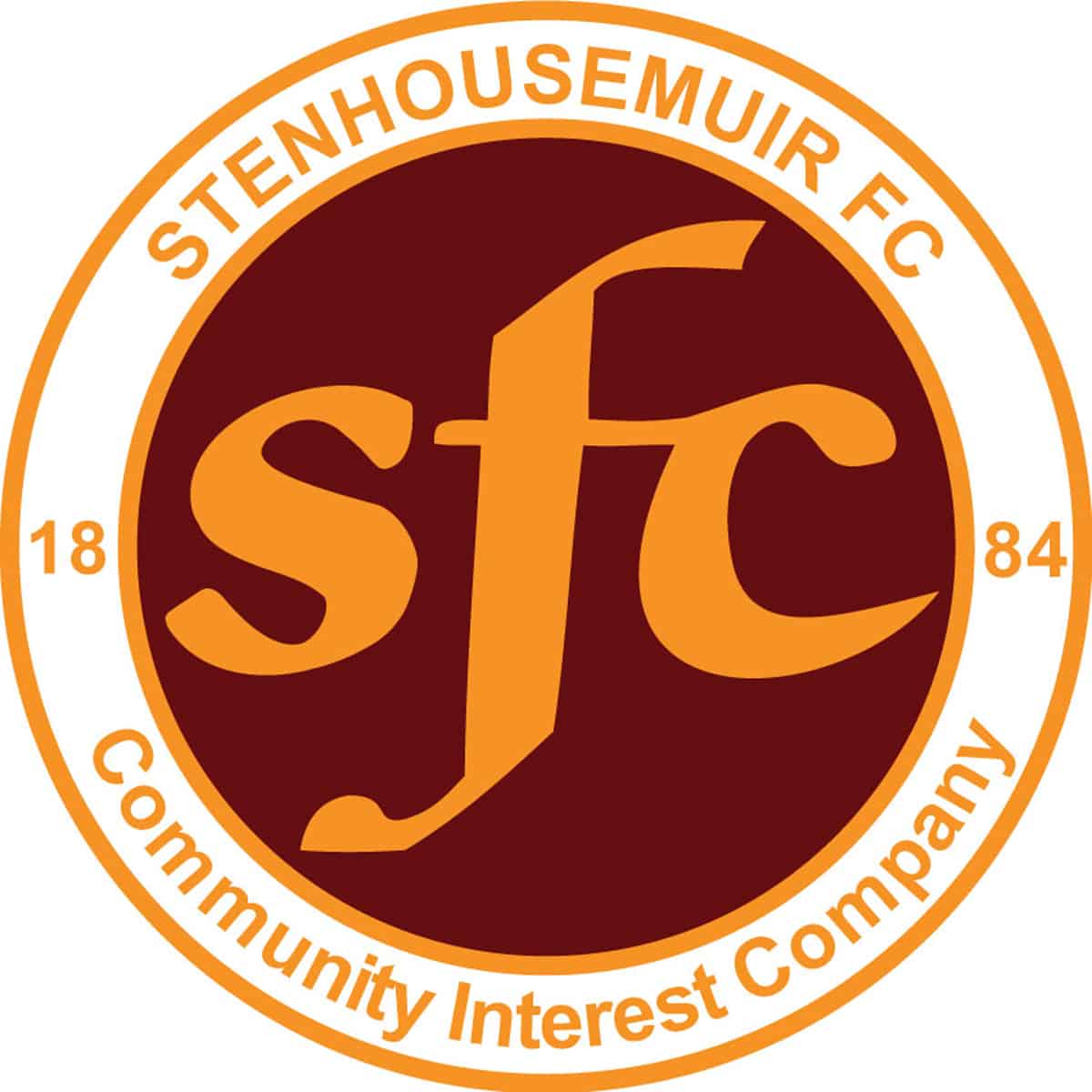 SPFL Ladbrokes League 1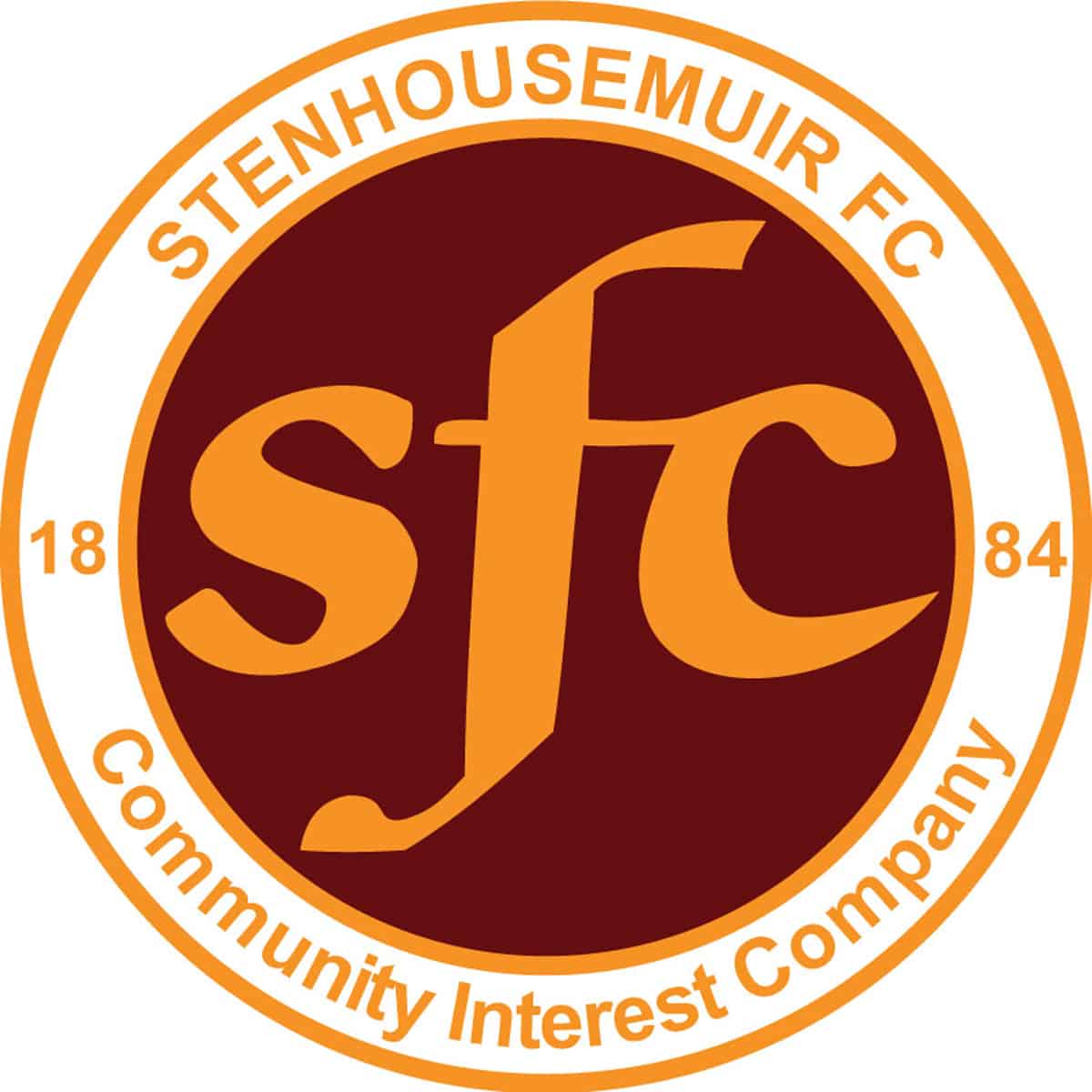 SPFL Ladbrokes League 1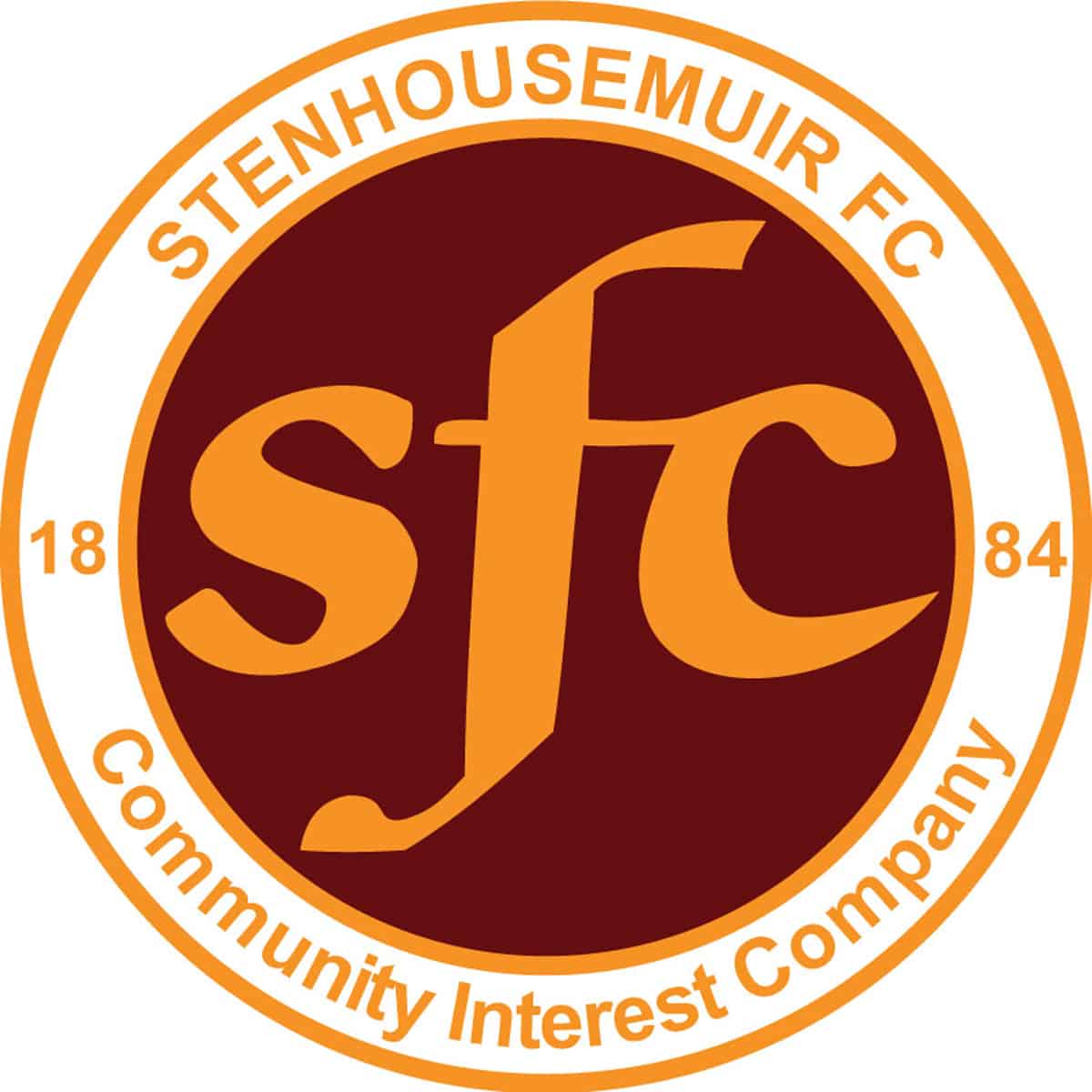 Stirlingshire Cup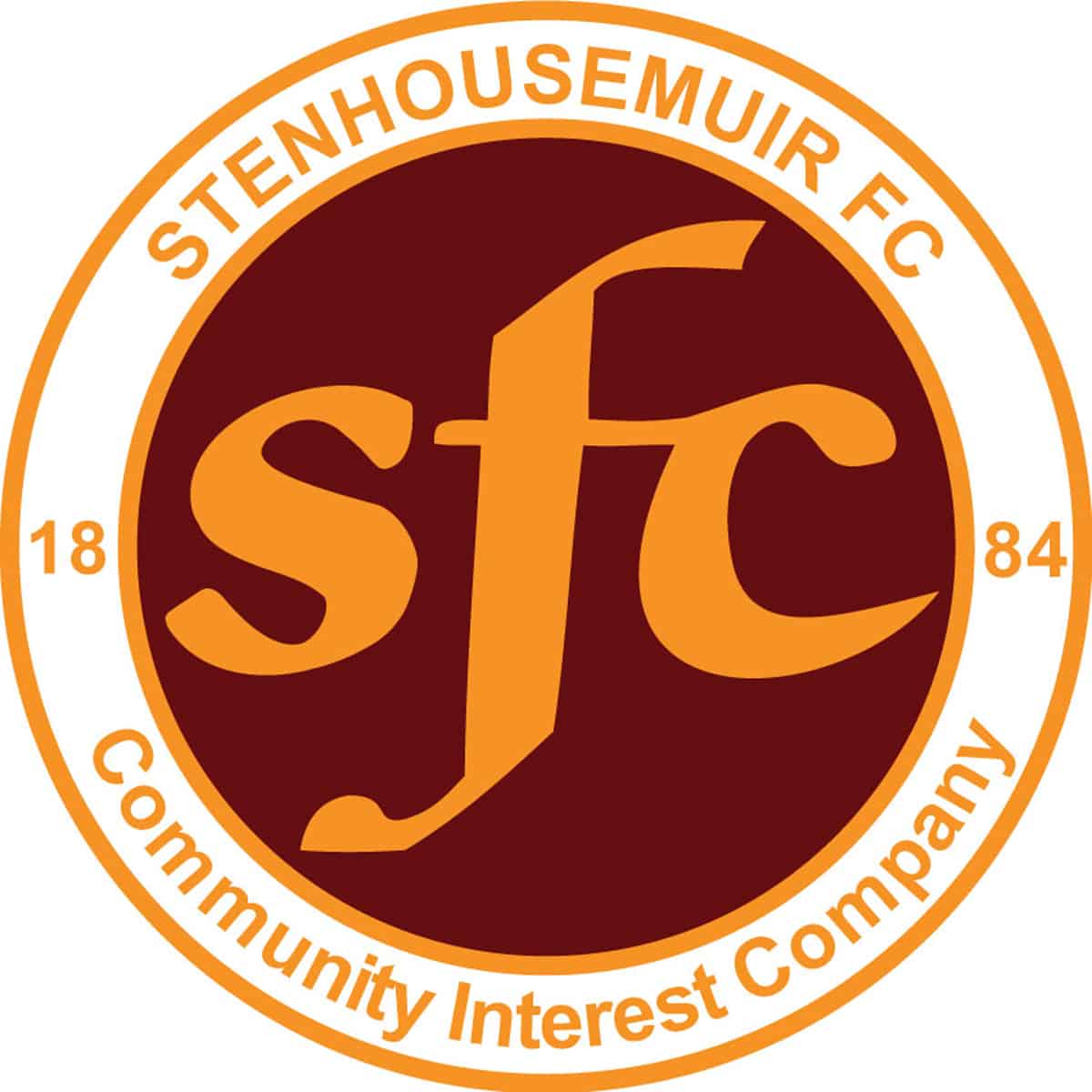 SPFL Ladbrokes League 1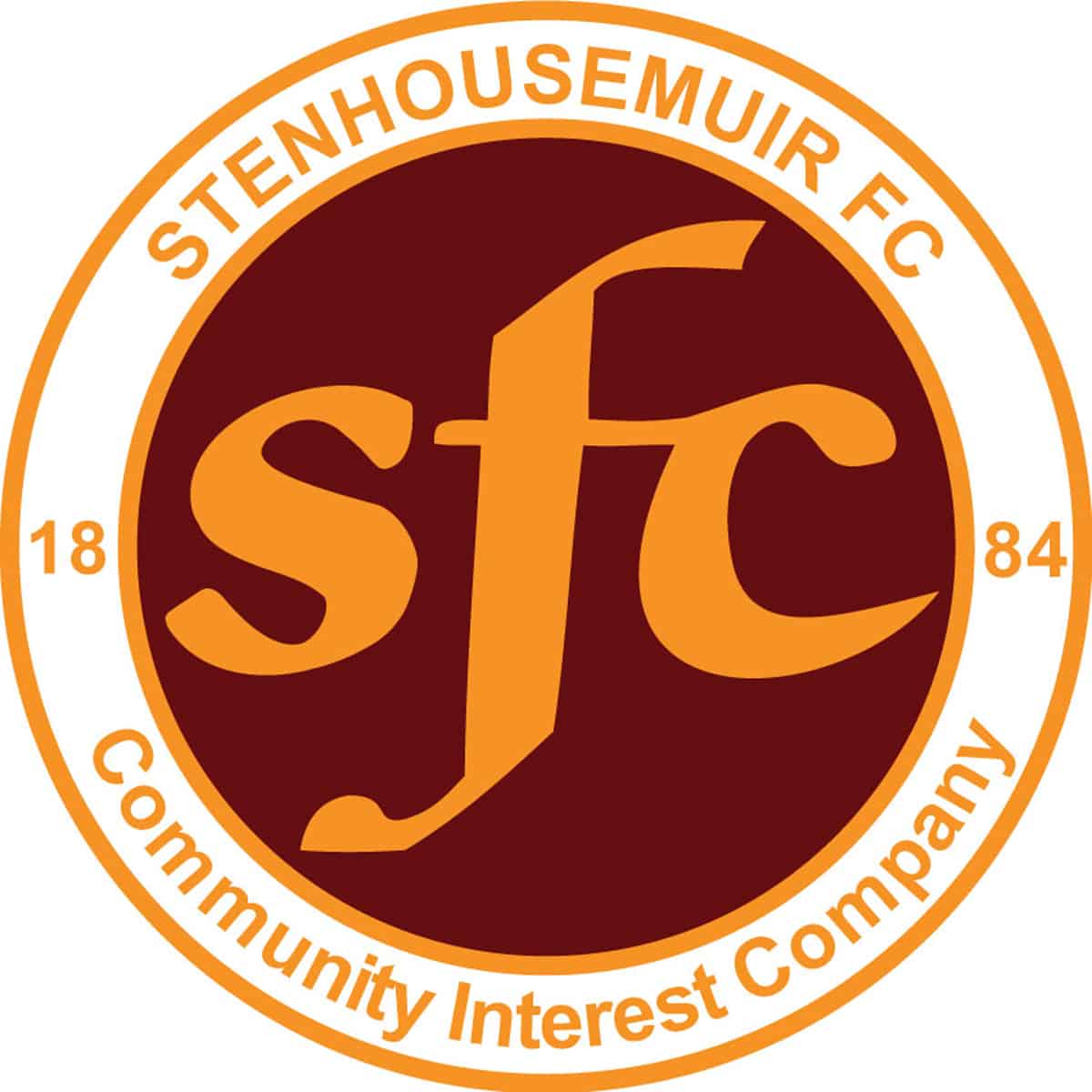 SPFL Ladbrokes League 1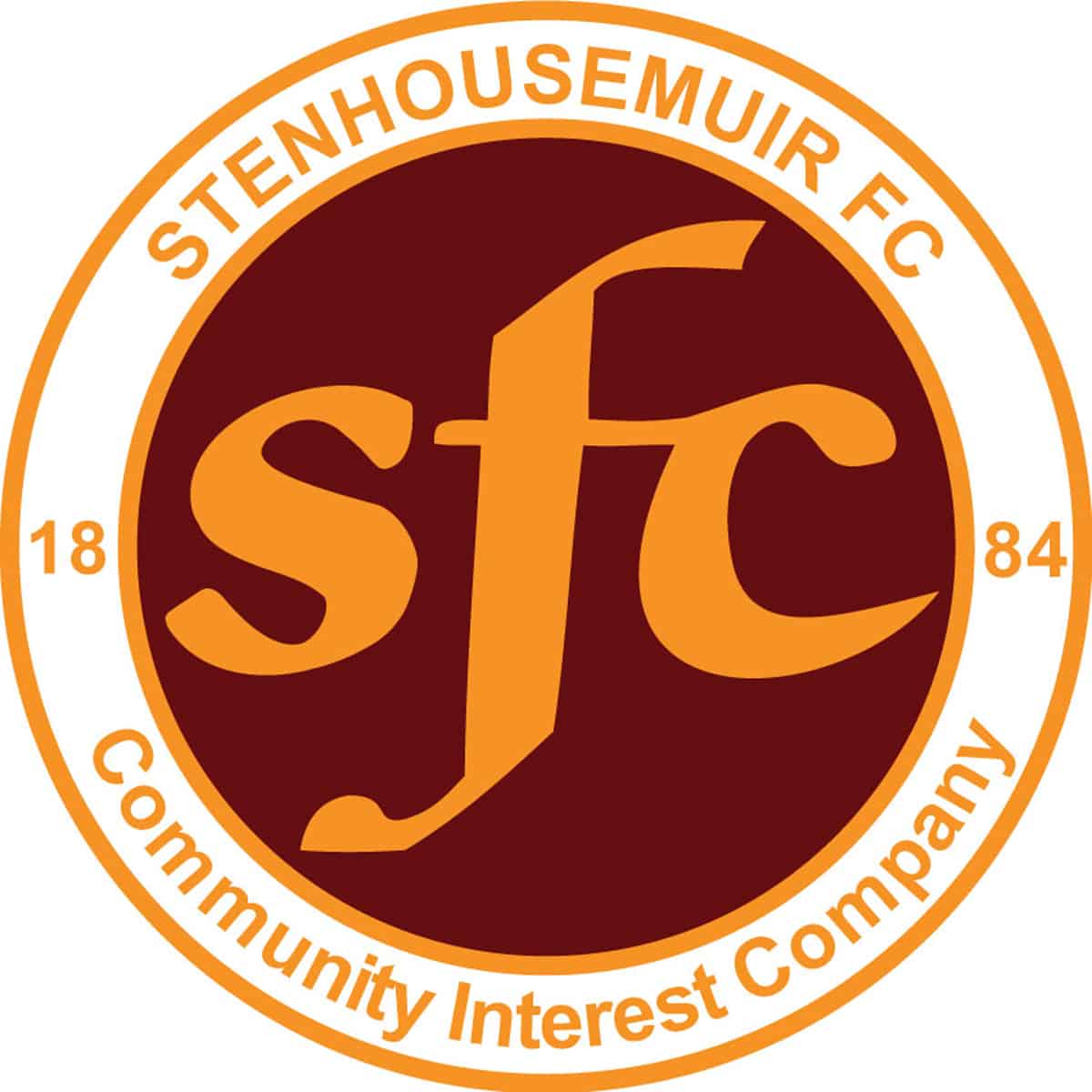 SPFL Ladbrokes League 1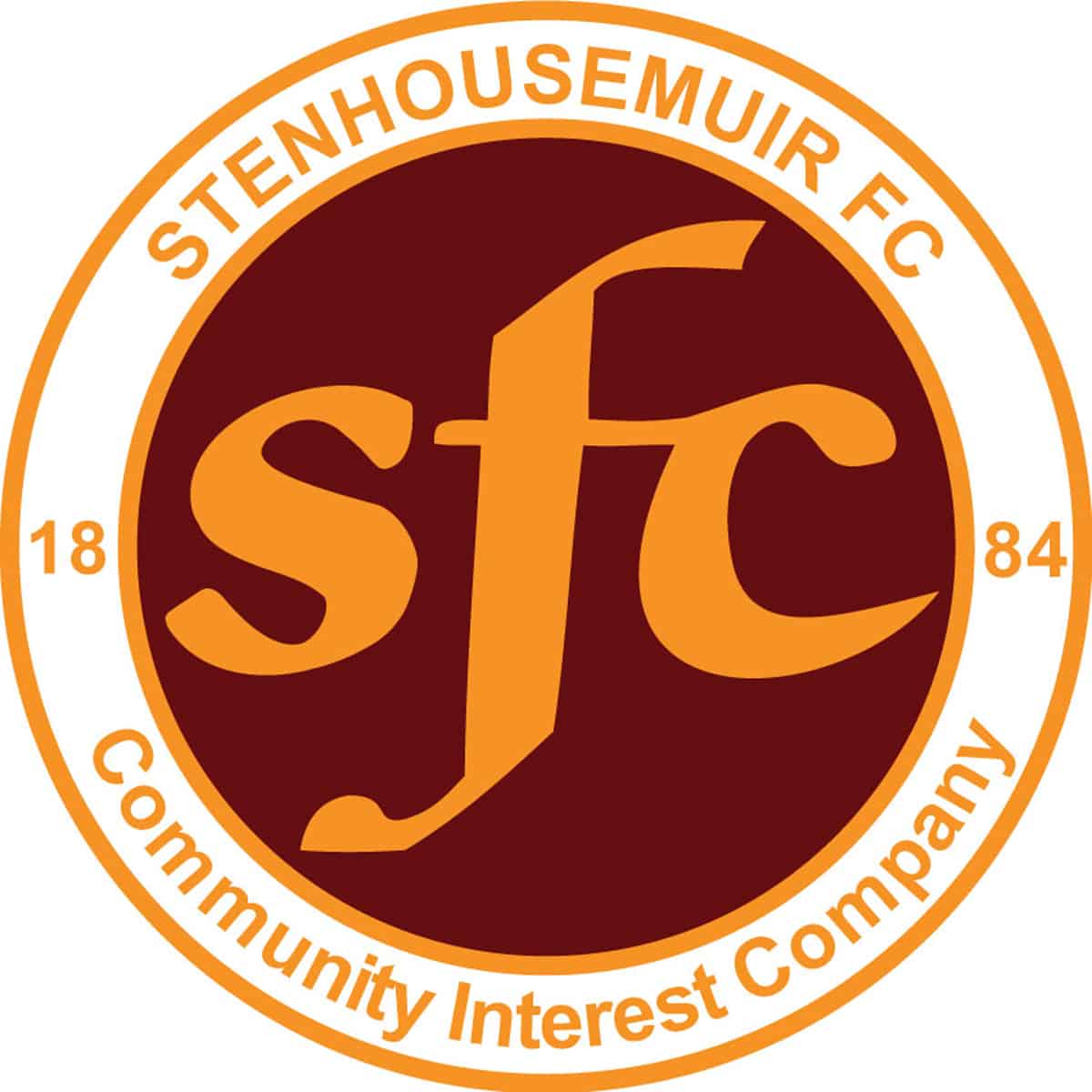 SPFL Ladbrokes League 1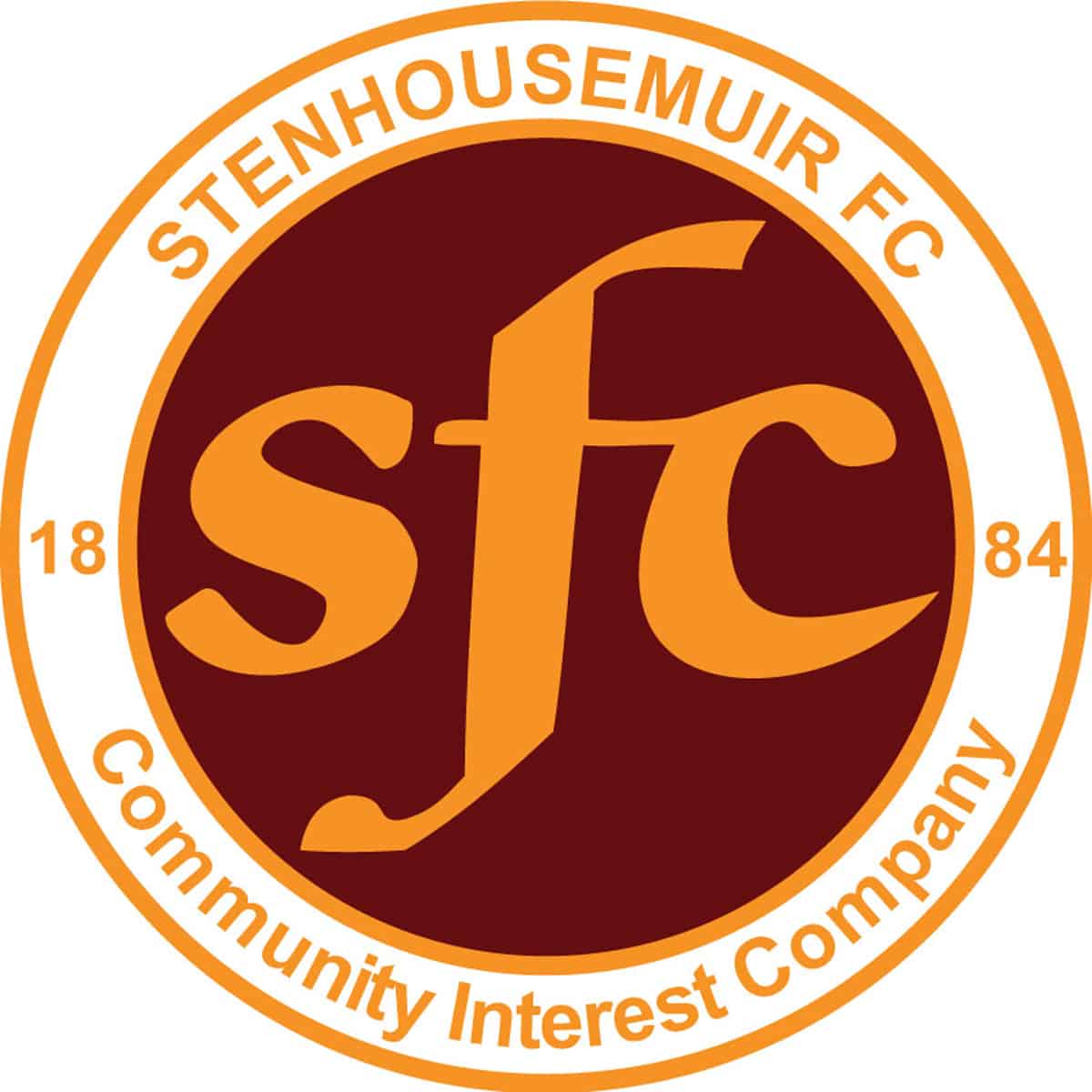 SPFL Ladbrokes League 1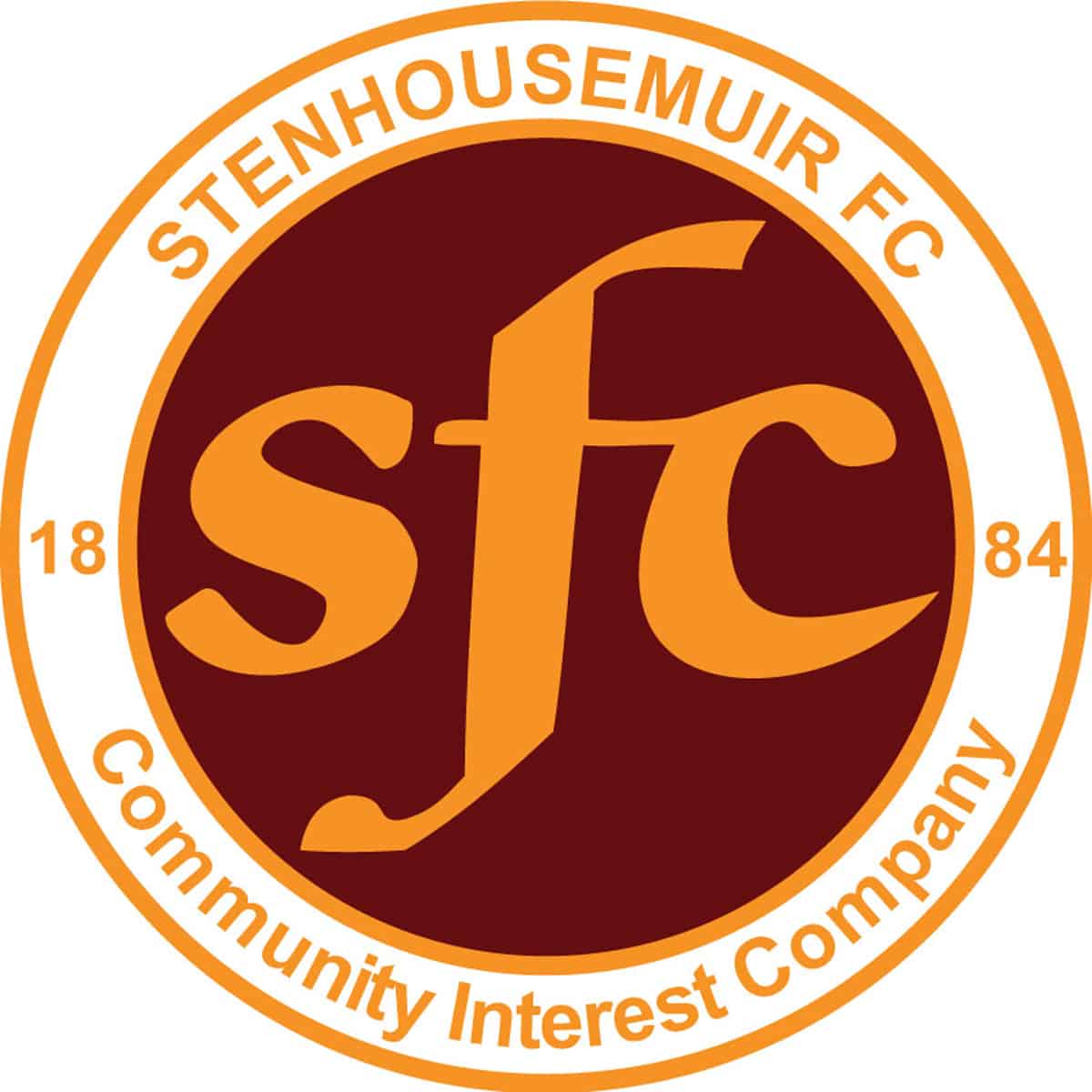 SPFL Ladbrokes League 1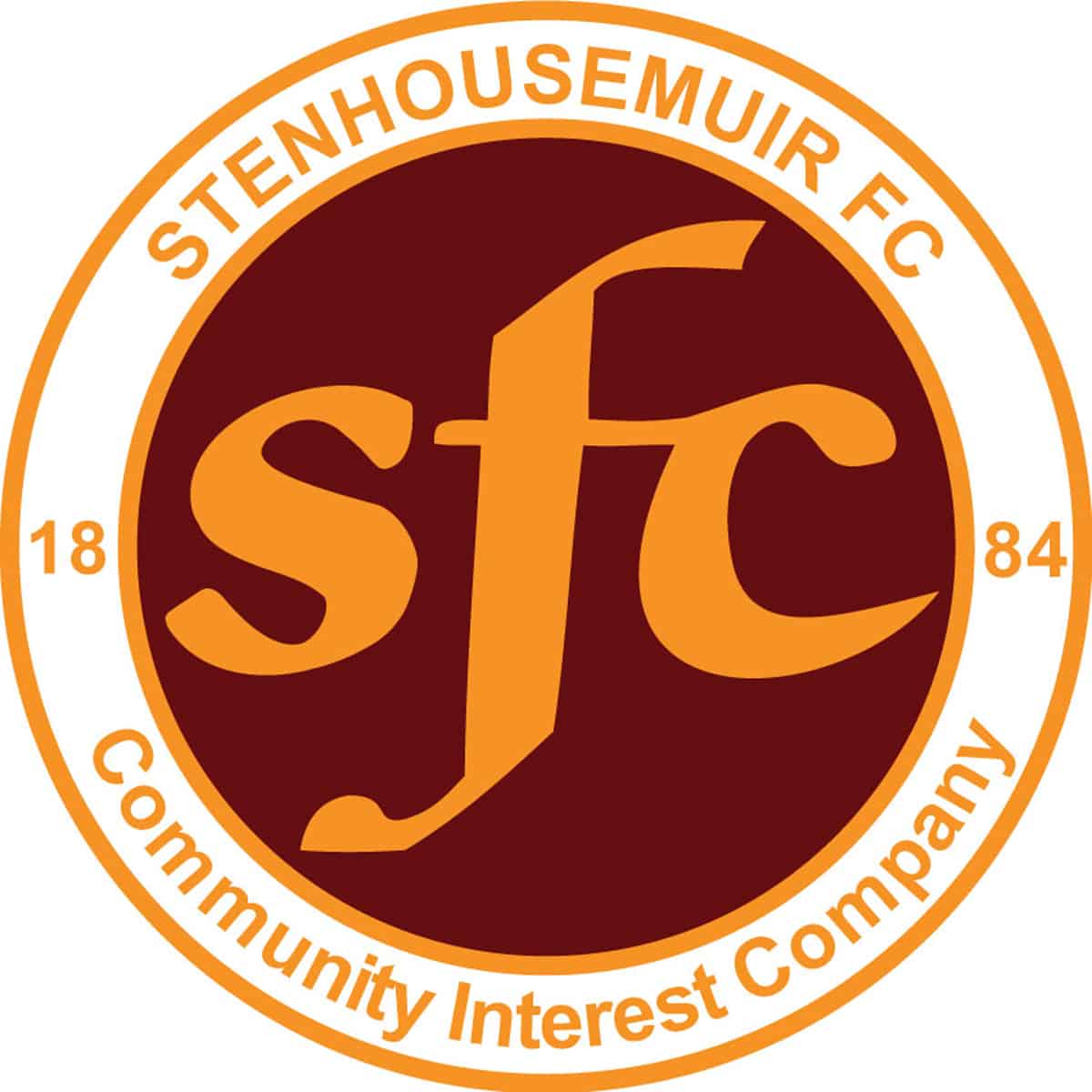 SPFL Ladbrokes League 1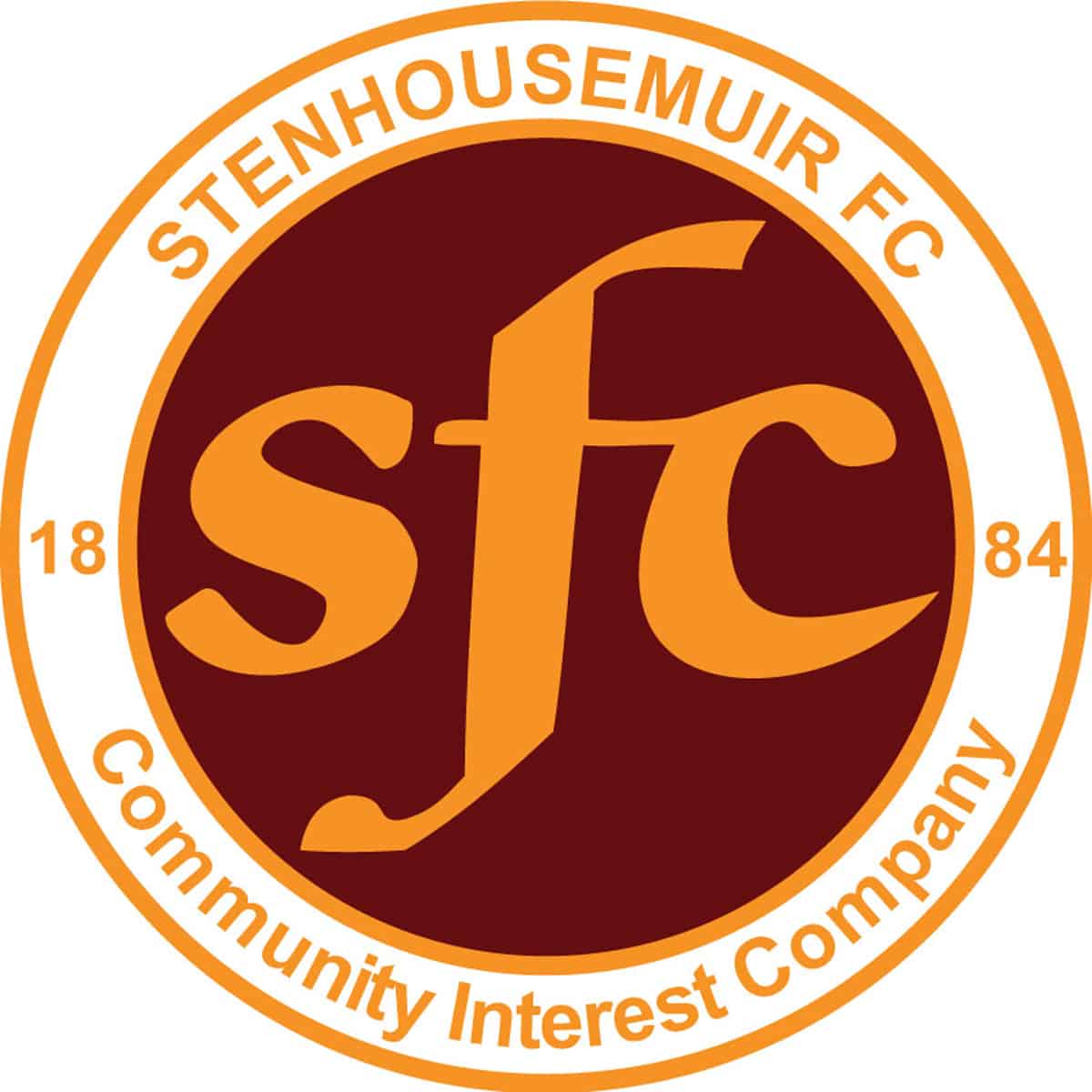 Petrofac Training Cup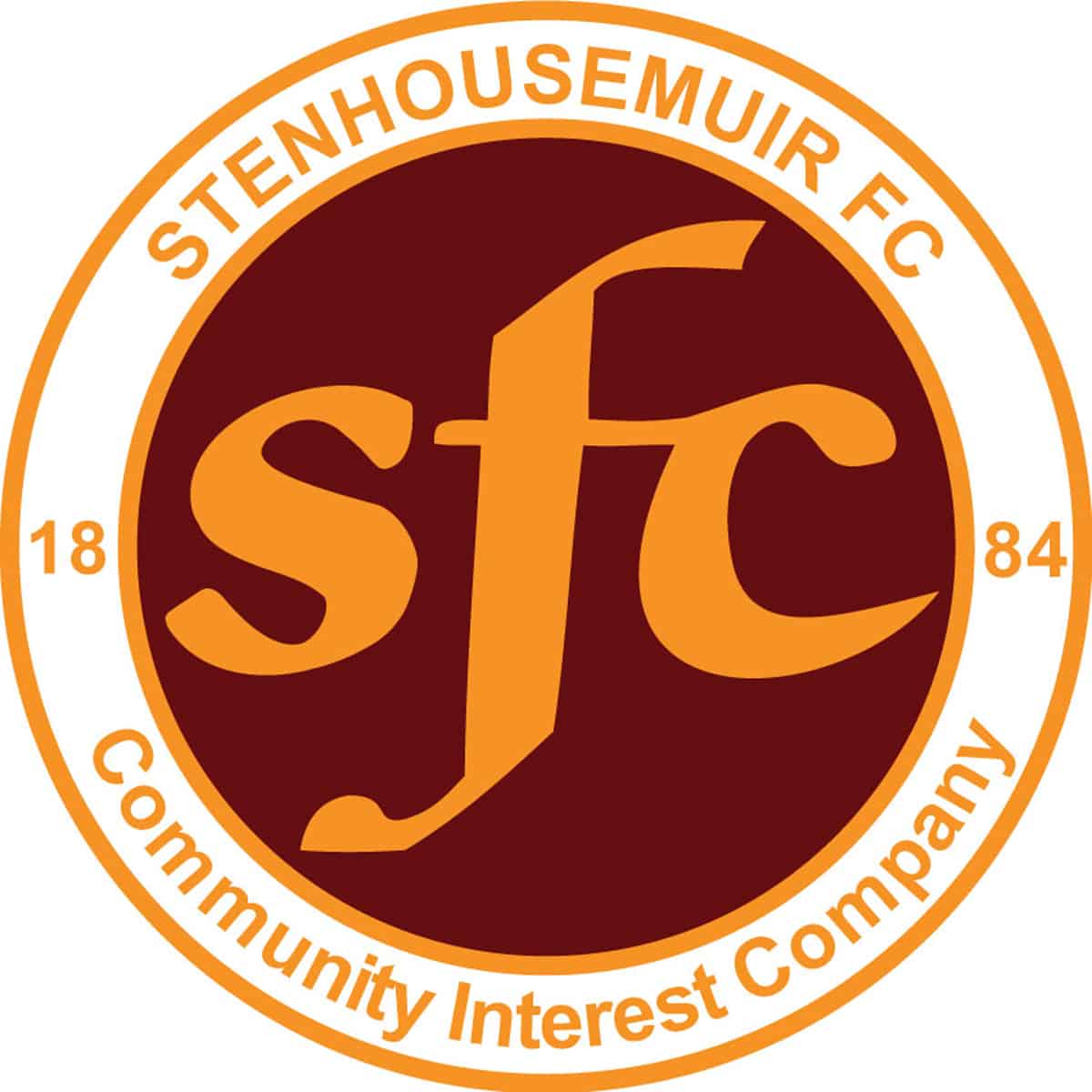 SPFL Ladbrokes League 1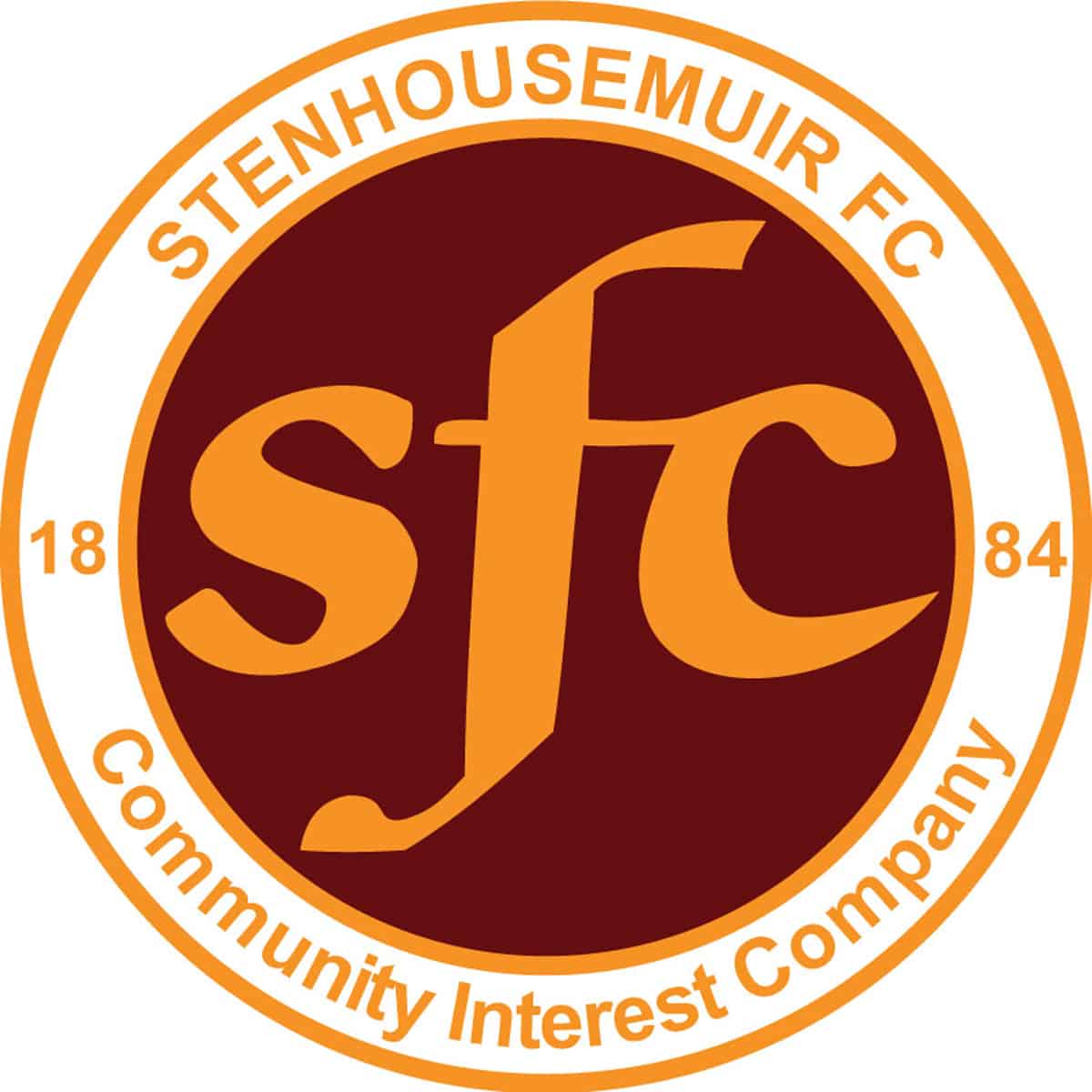 SPFL Ladbrokes League 1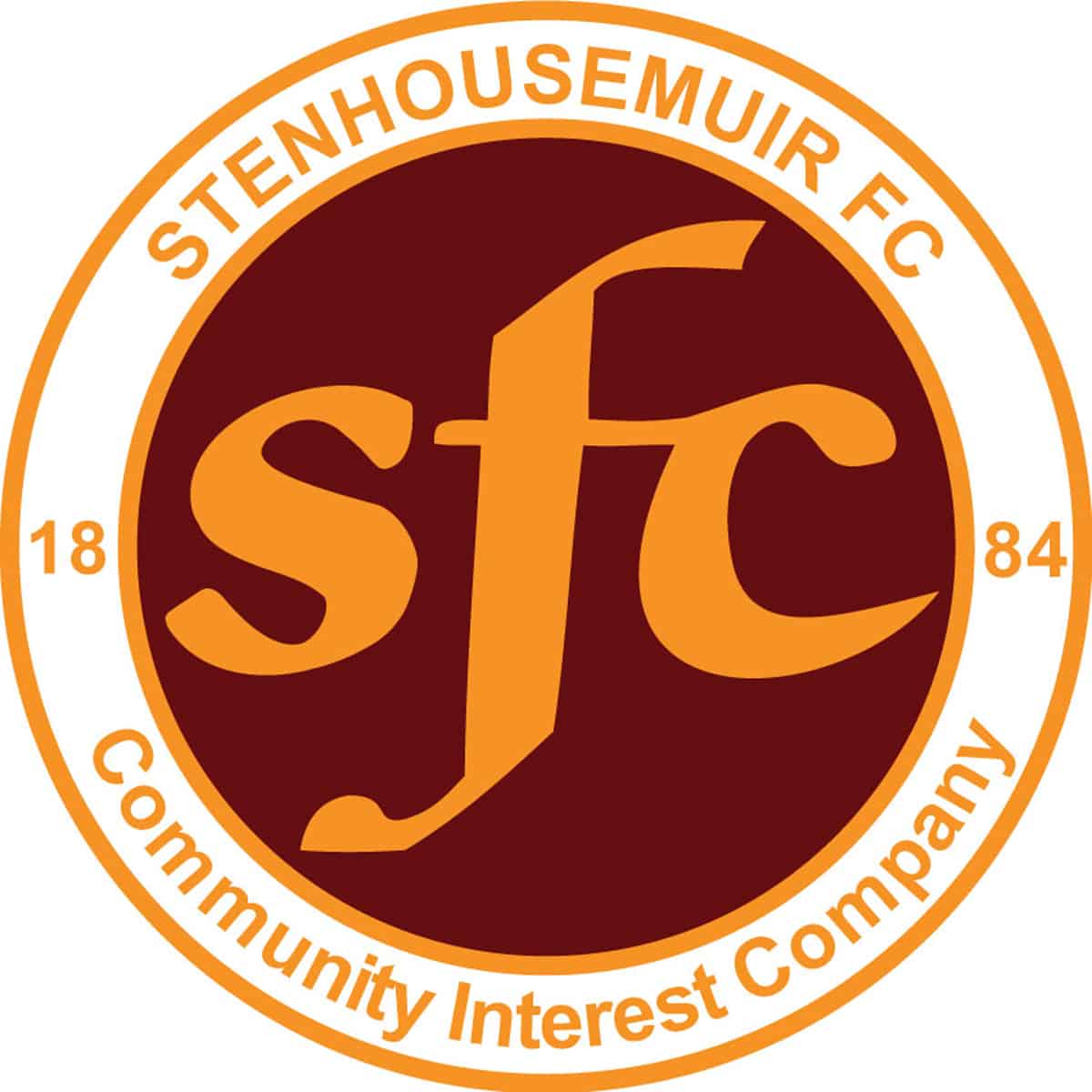 Betfred Cup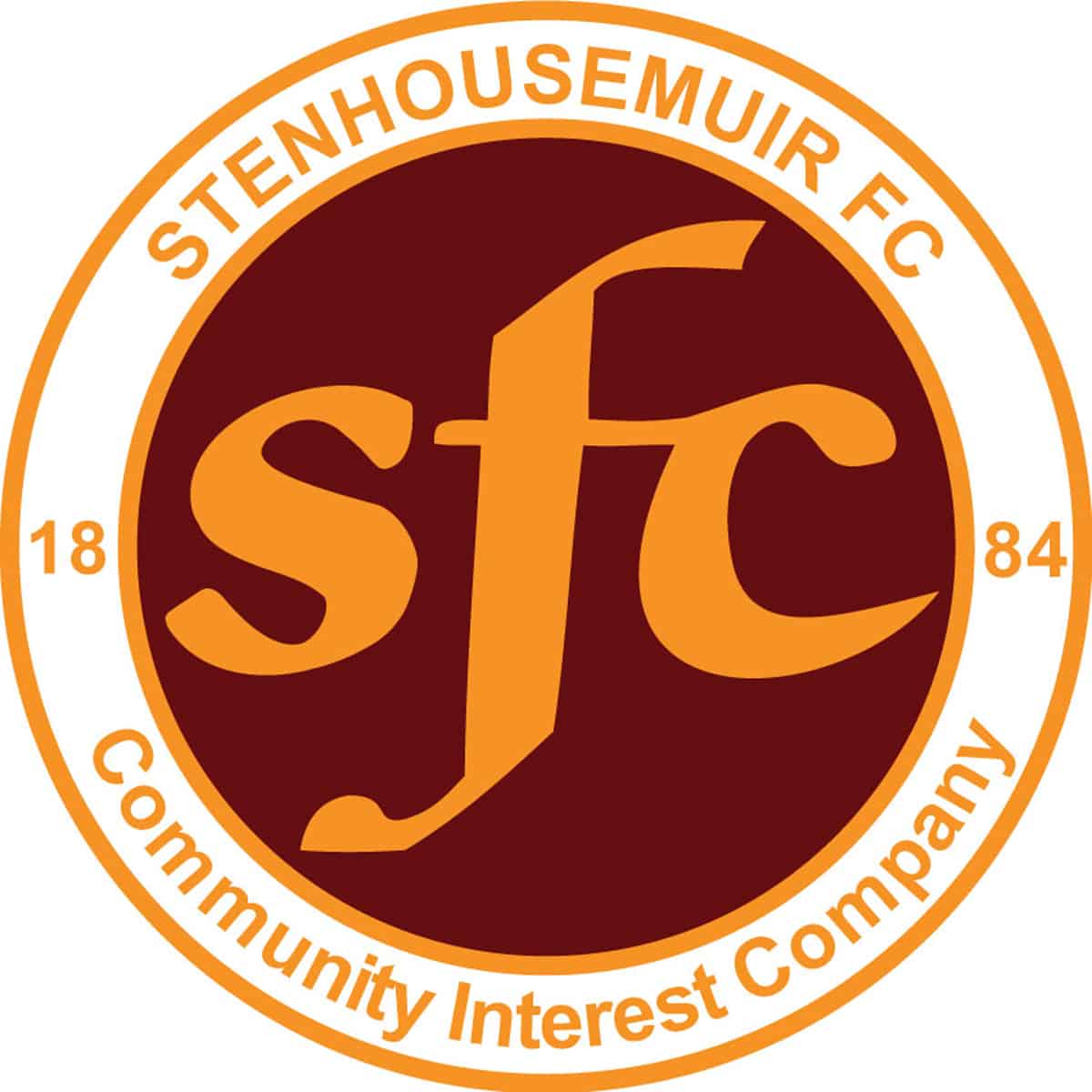 Petrofac Training Cup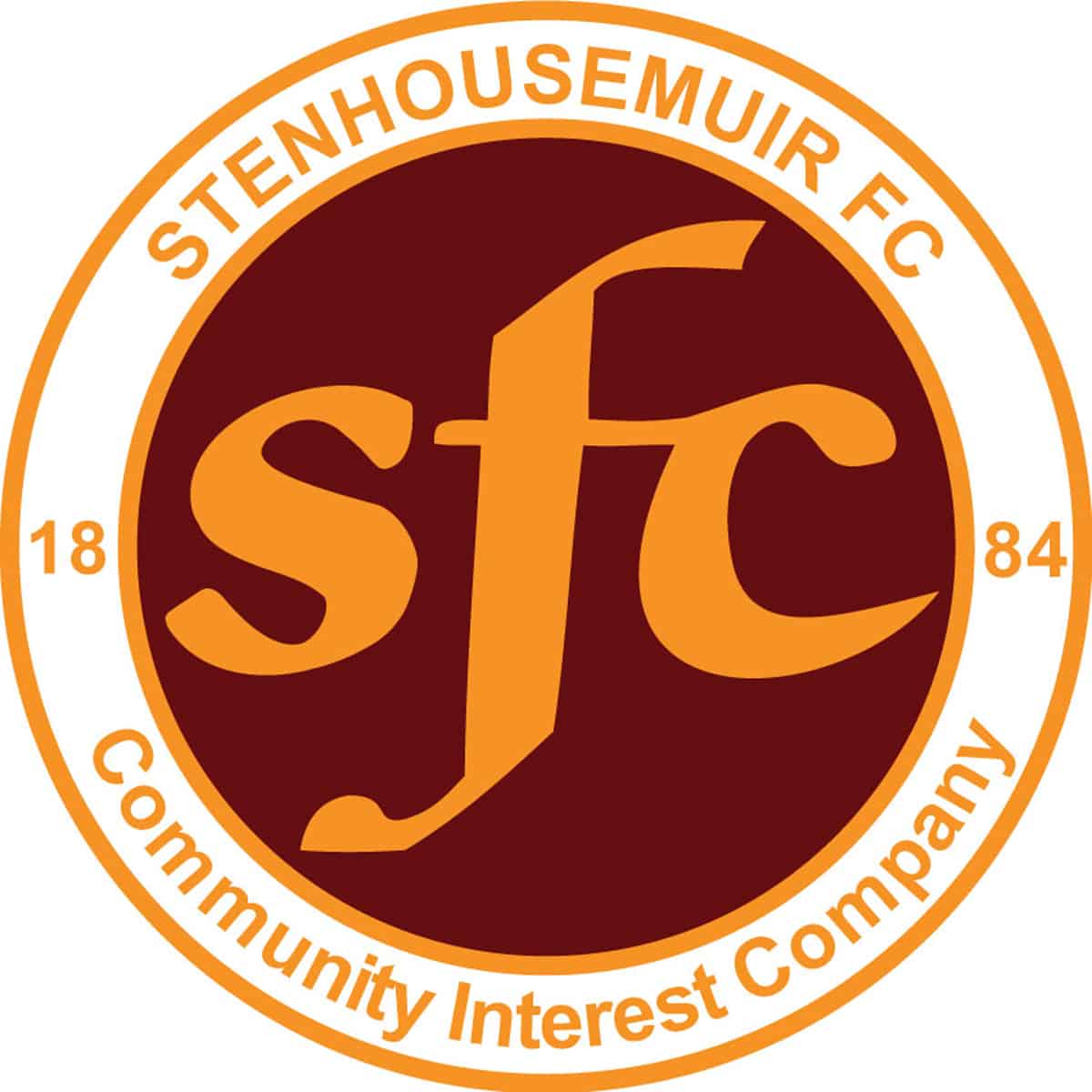 Friendly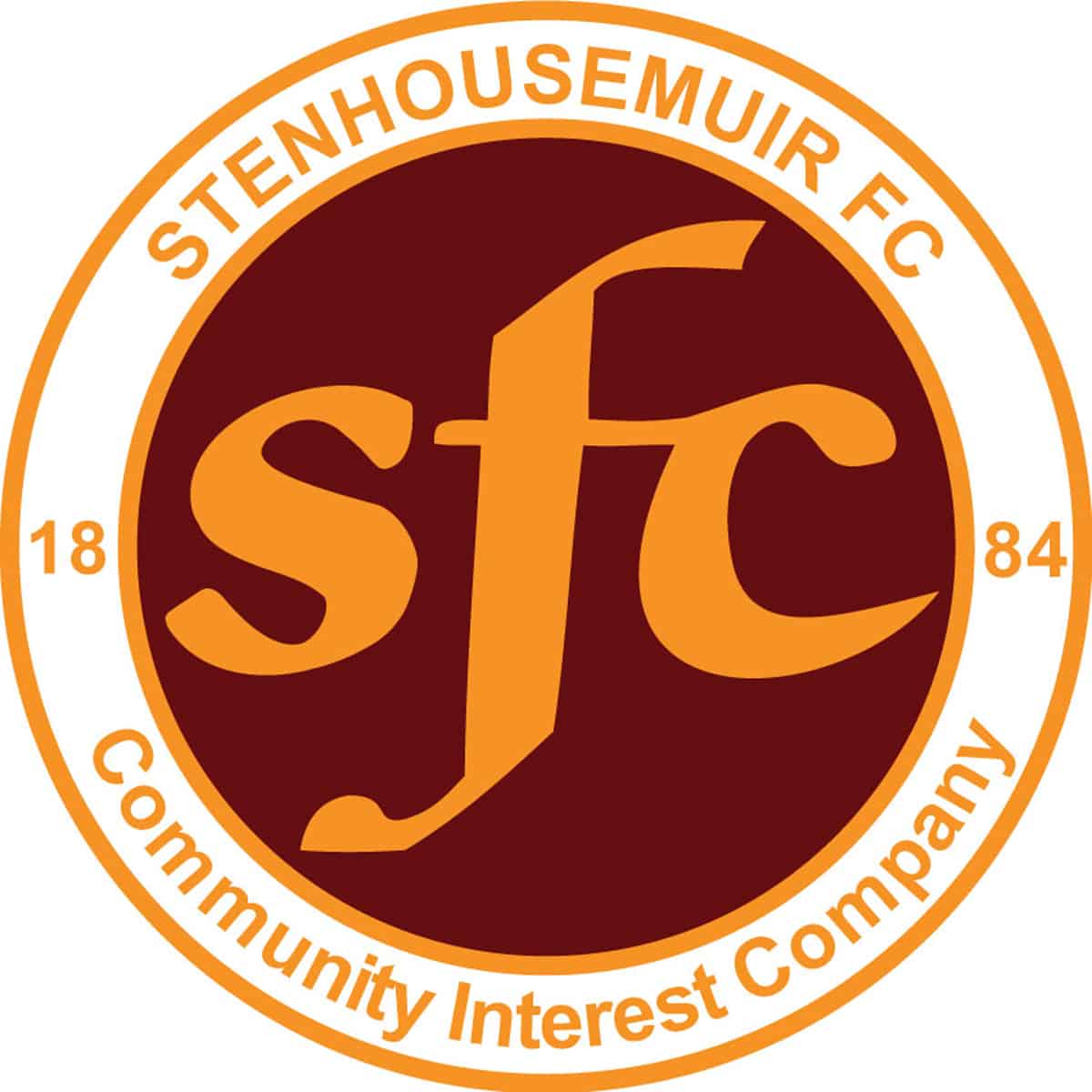 Friendly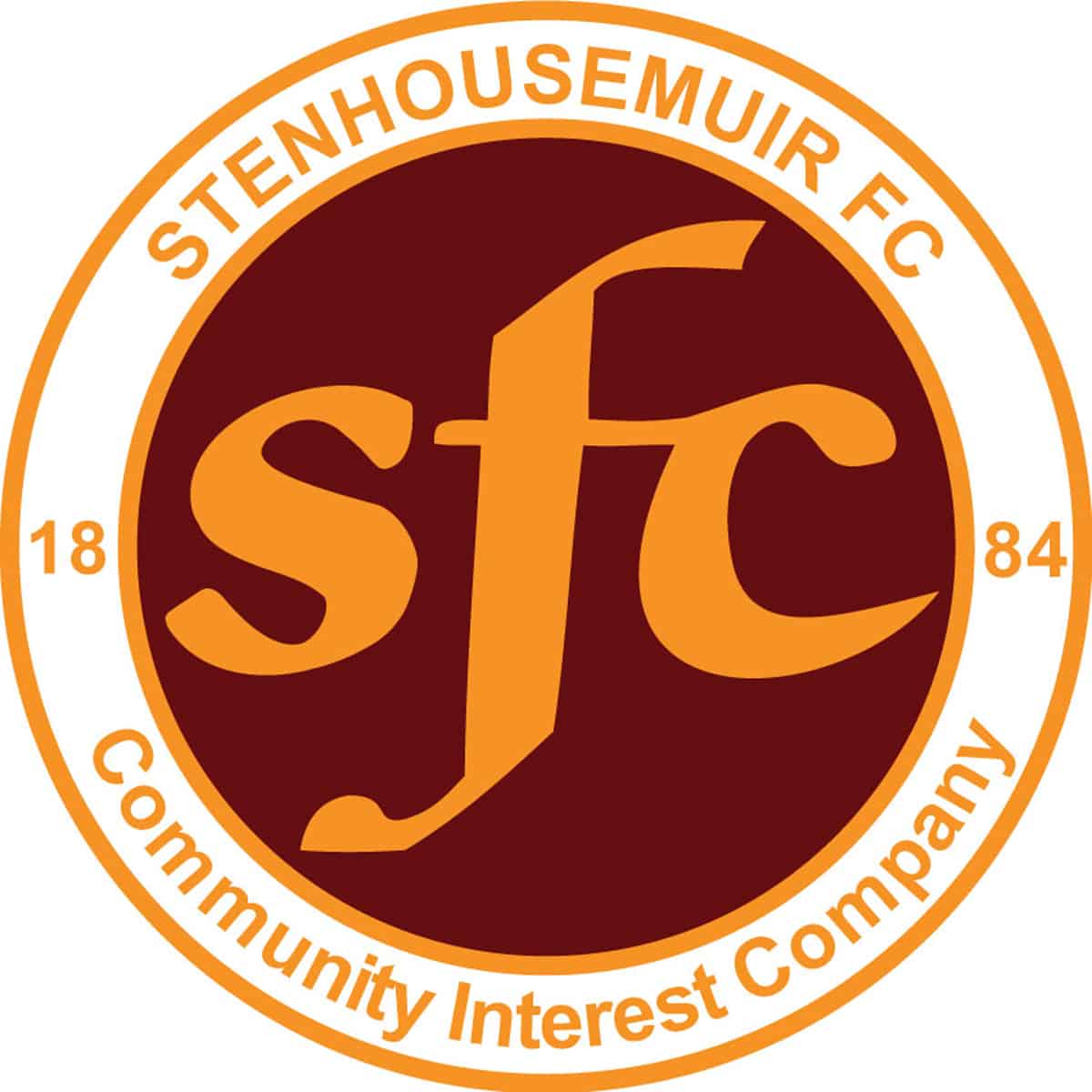 Stirlingshire Cup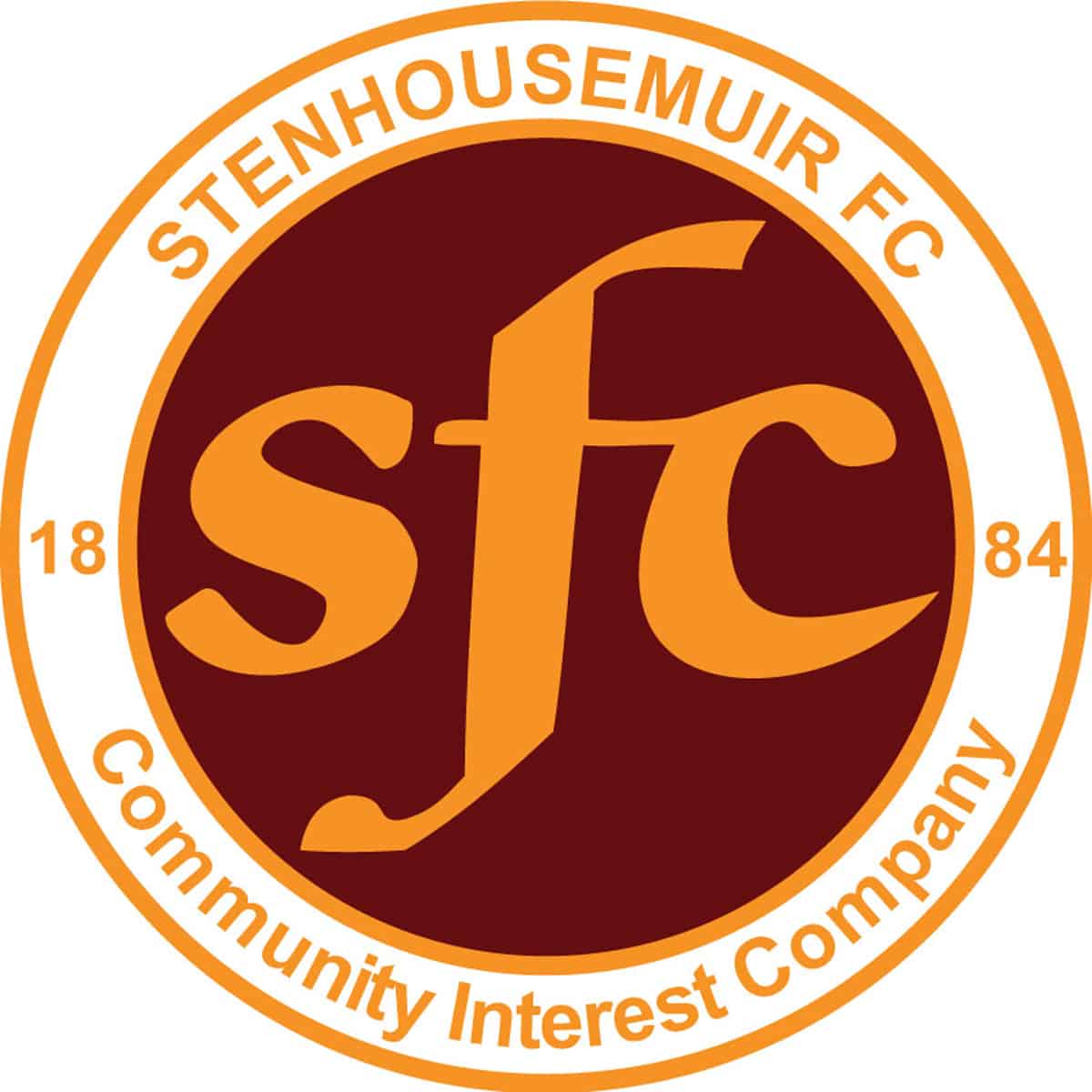 Friendly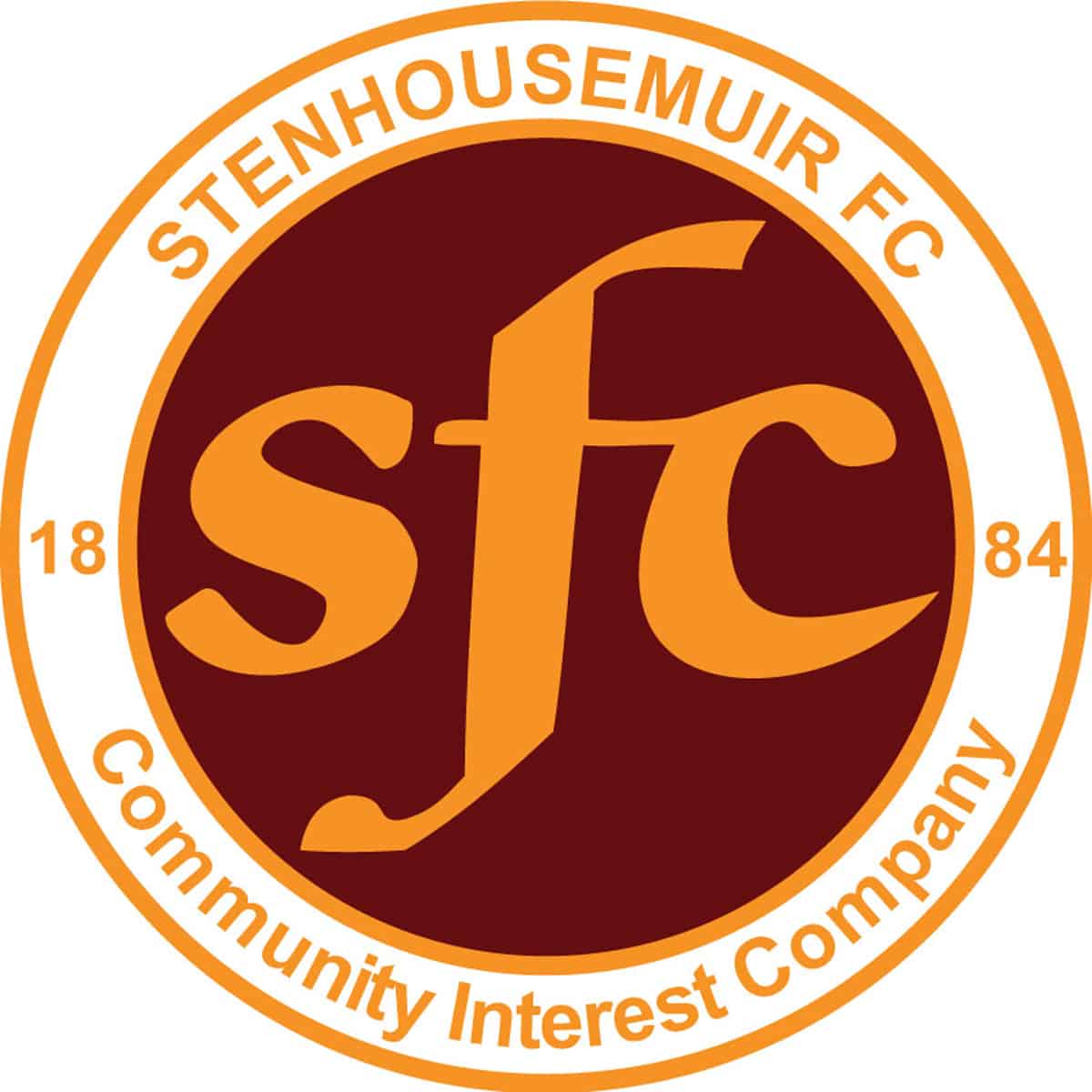 Stirlingshire Cup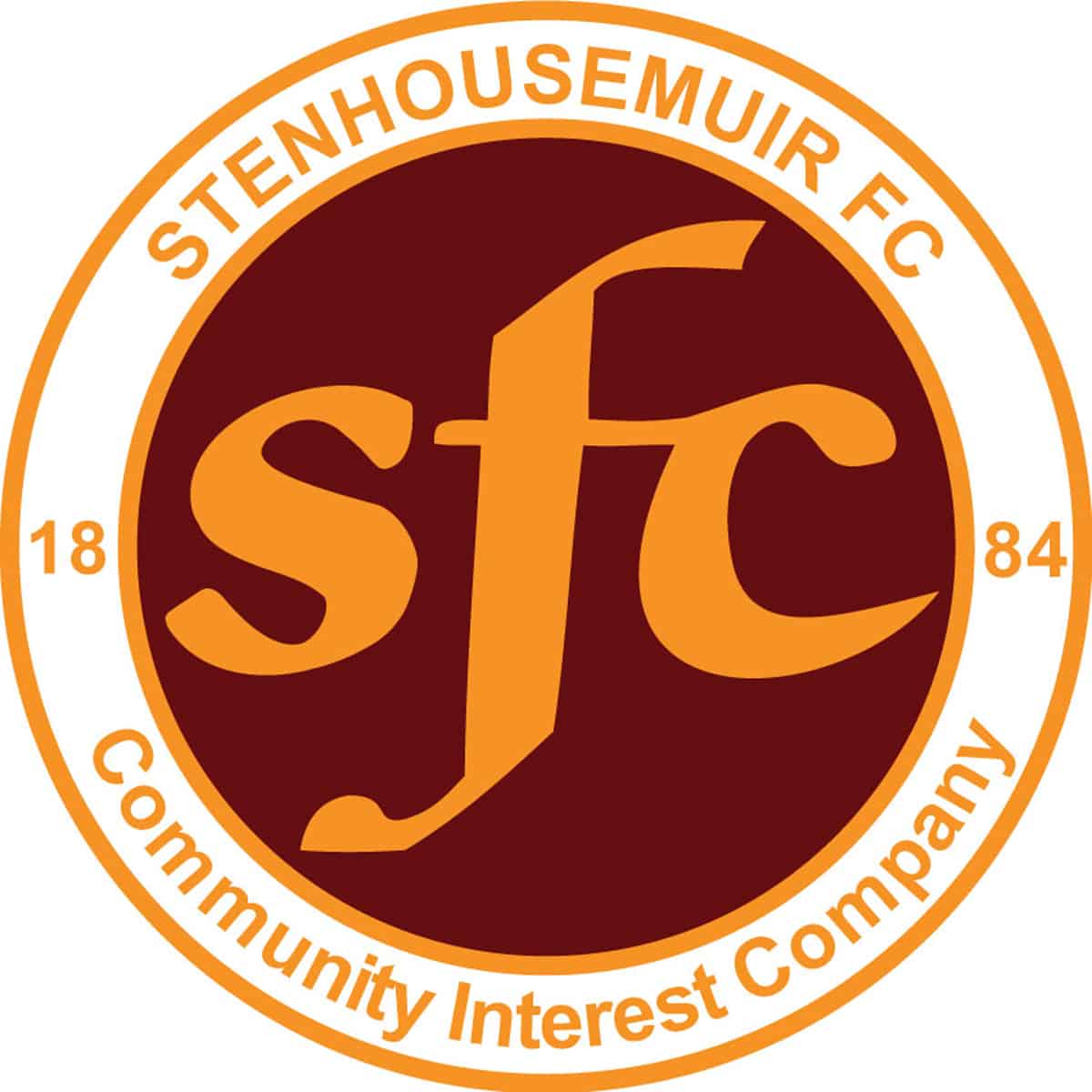 SPFL Ladbrokes League 1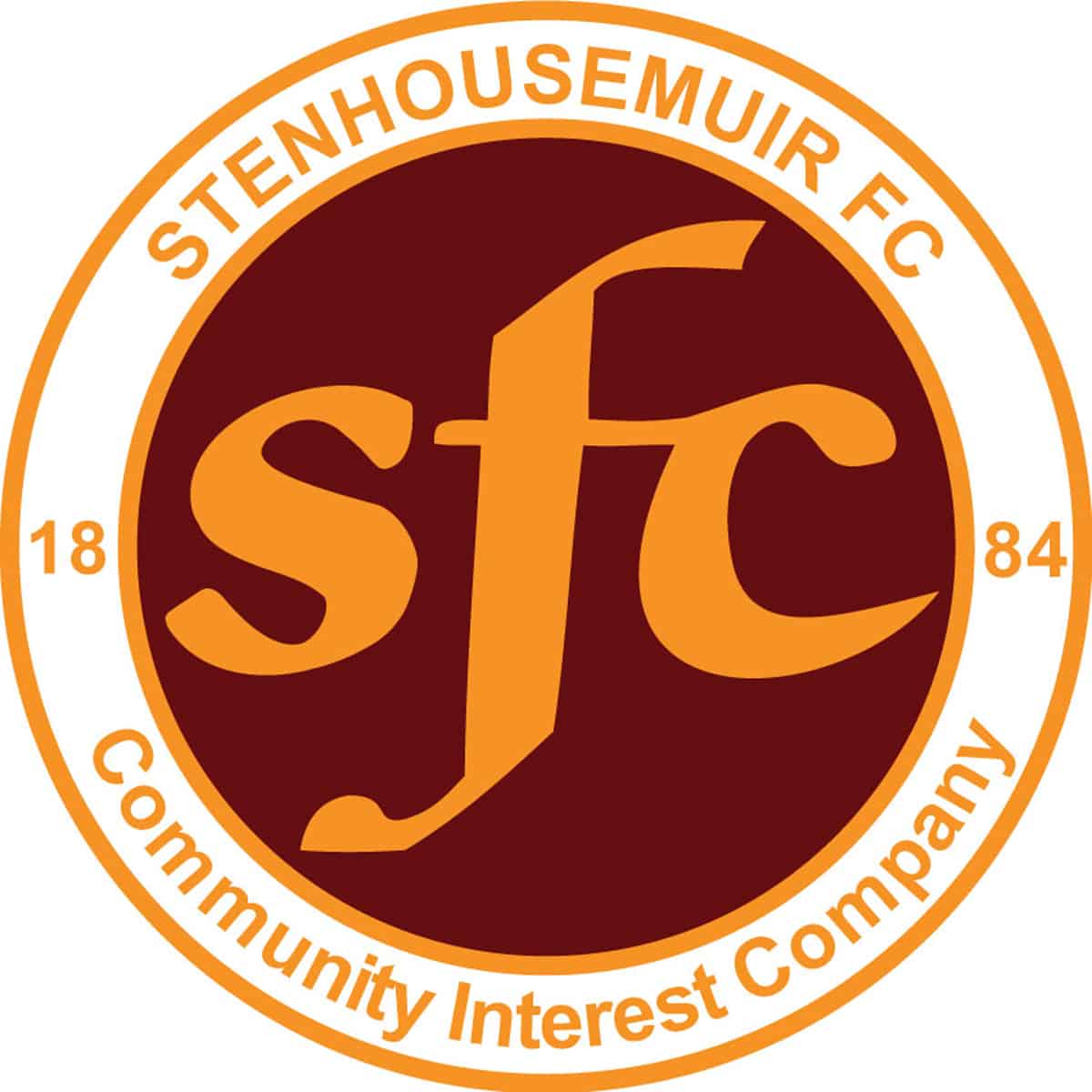 SPFL Ladbrokes League 1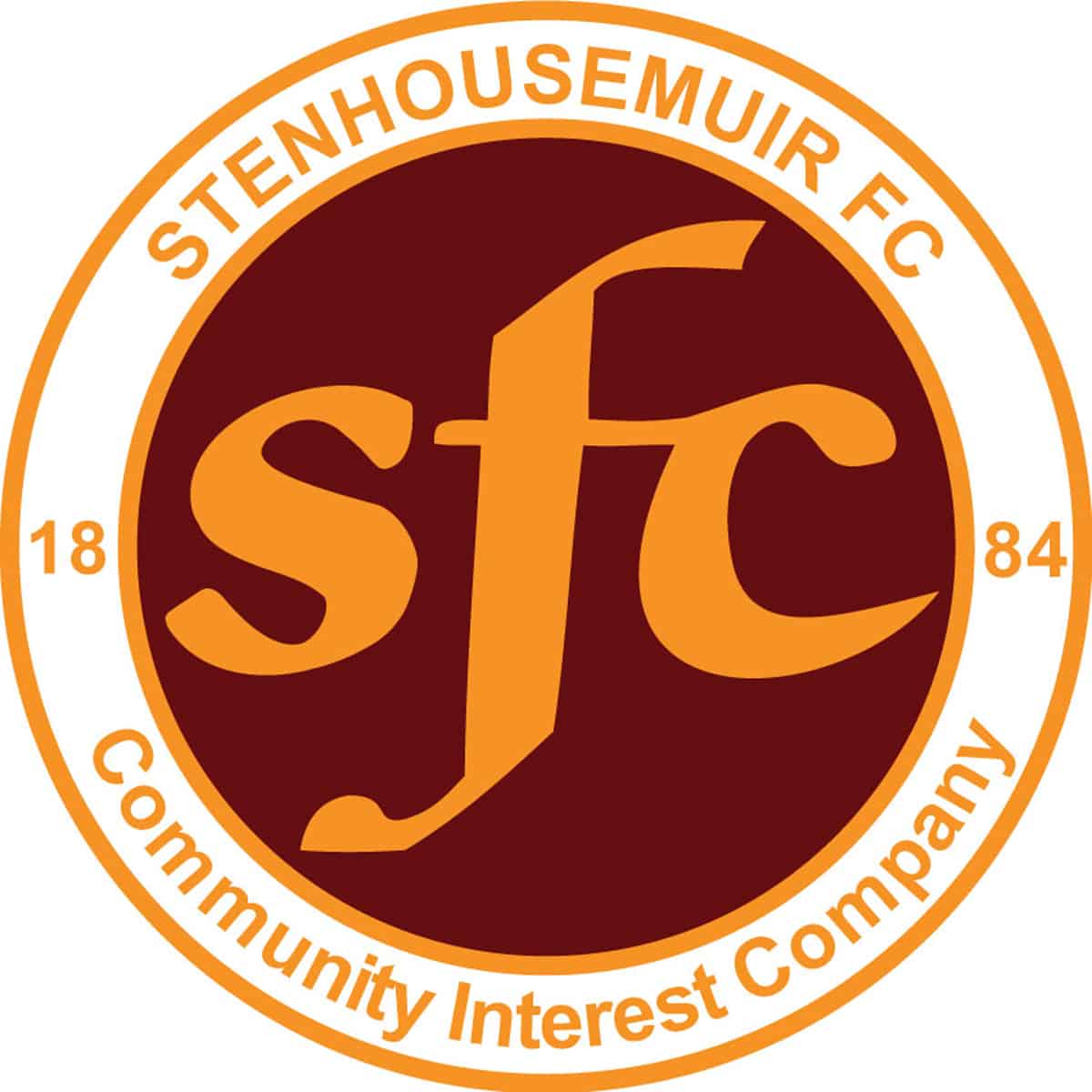 SPFL Ladbrokes League 1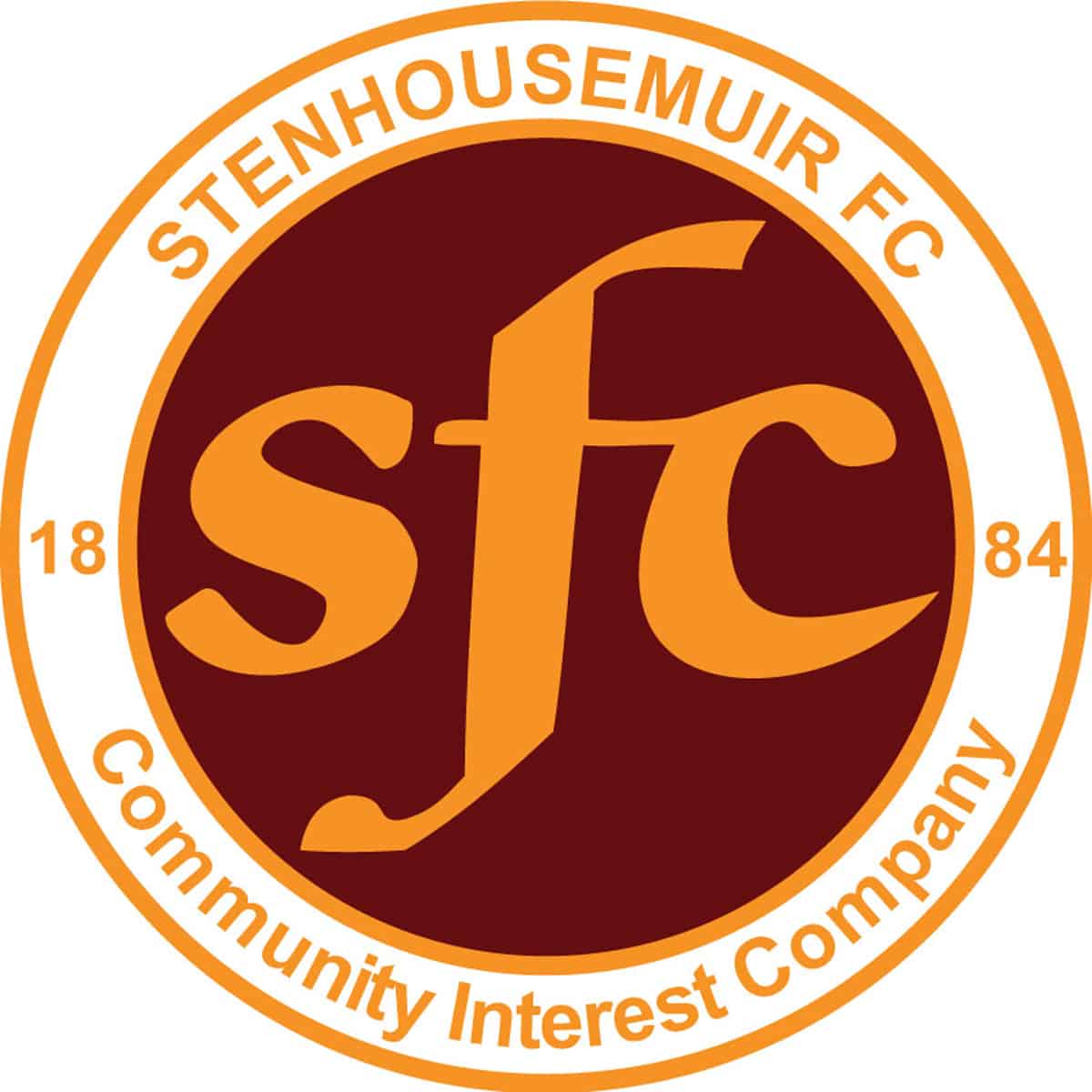 SPFL Ladbrokes League 1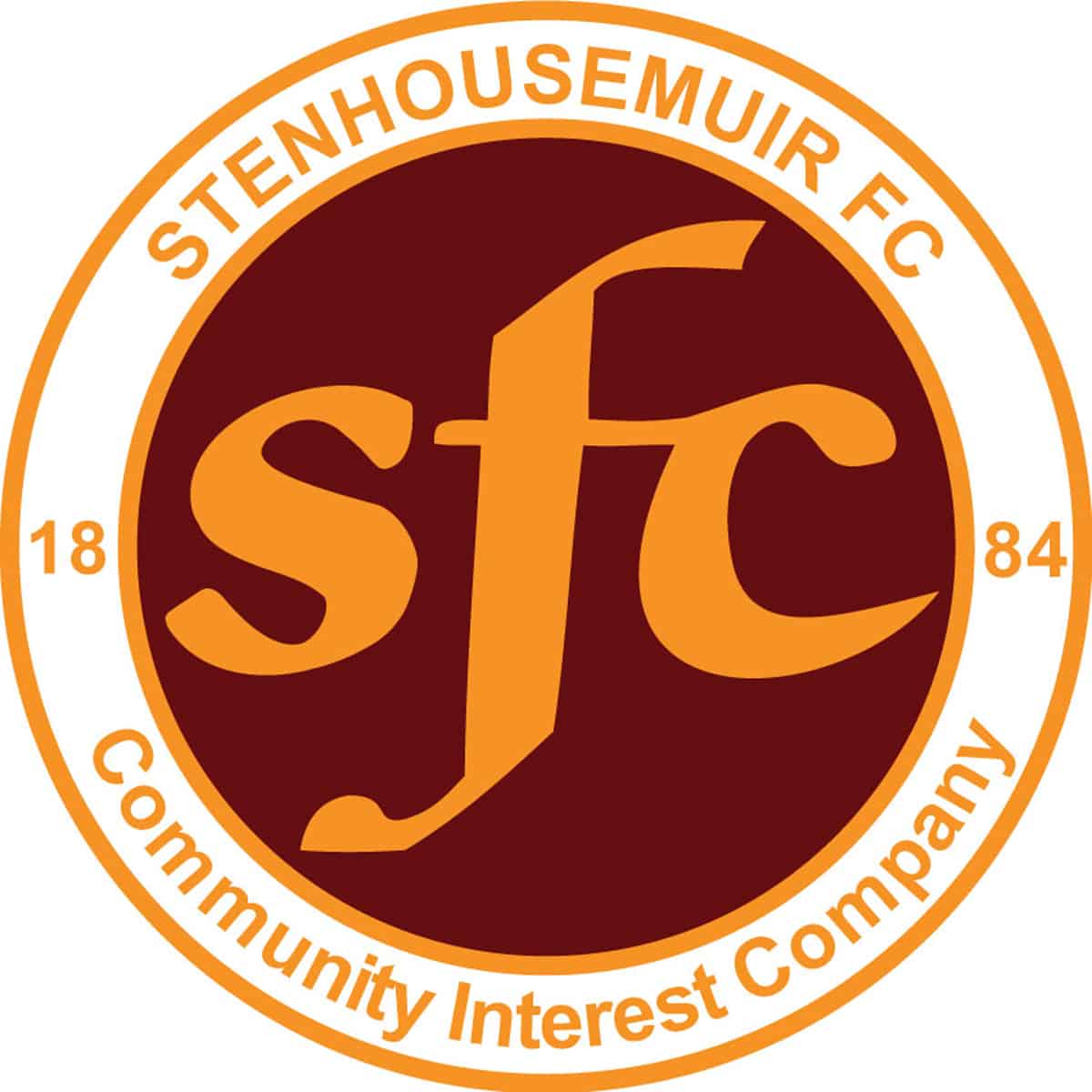 SPFL Ladbrokes League 1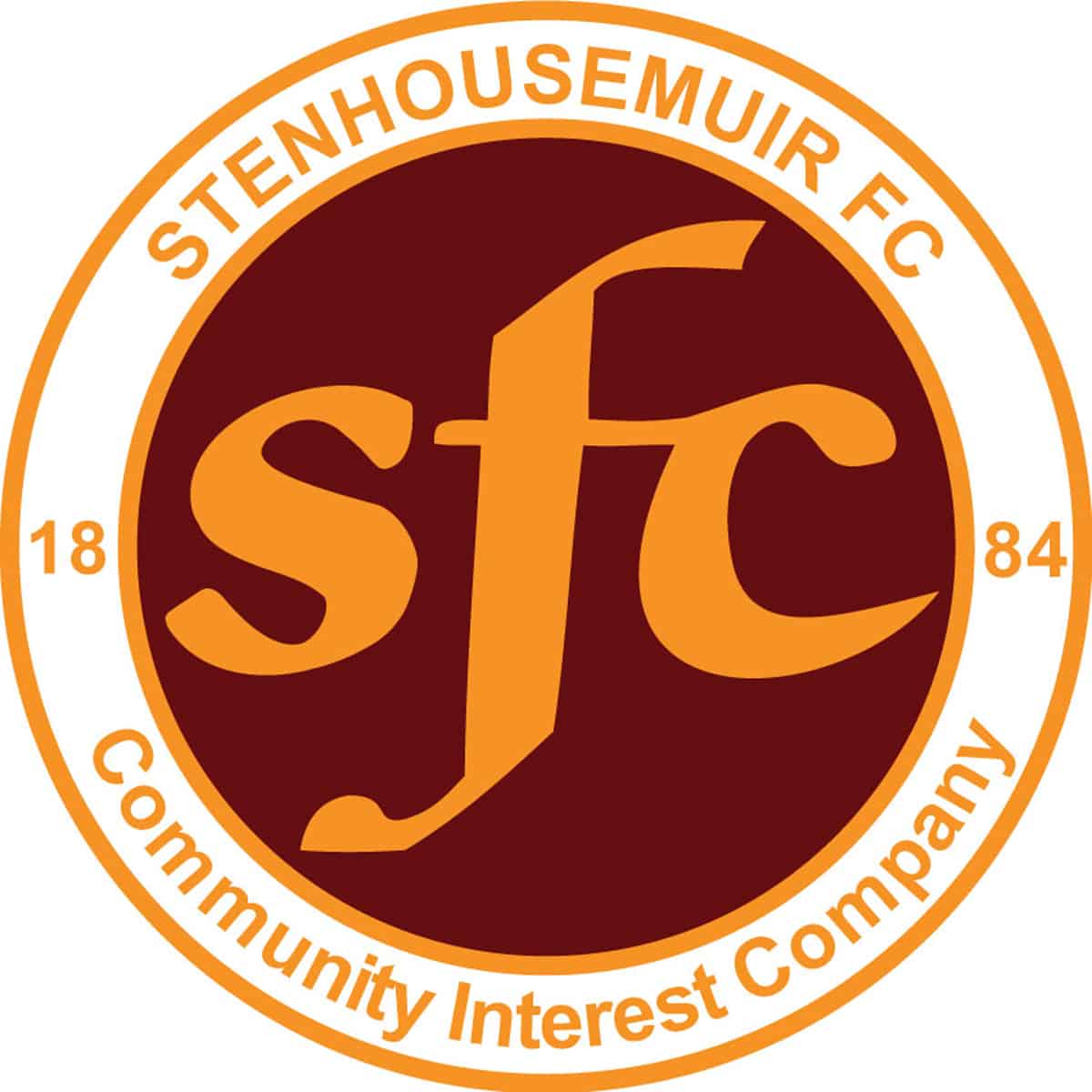 SPFL Ladbrokes League 1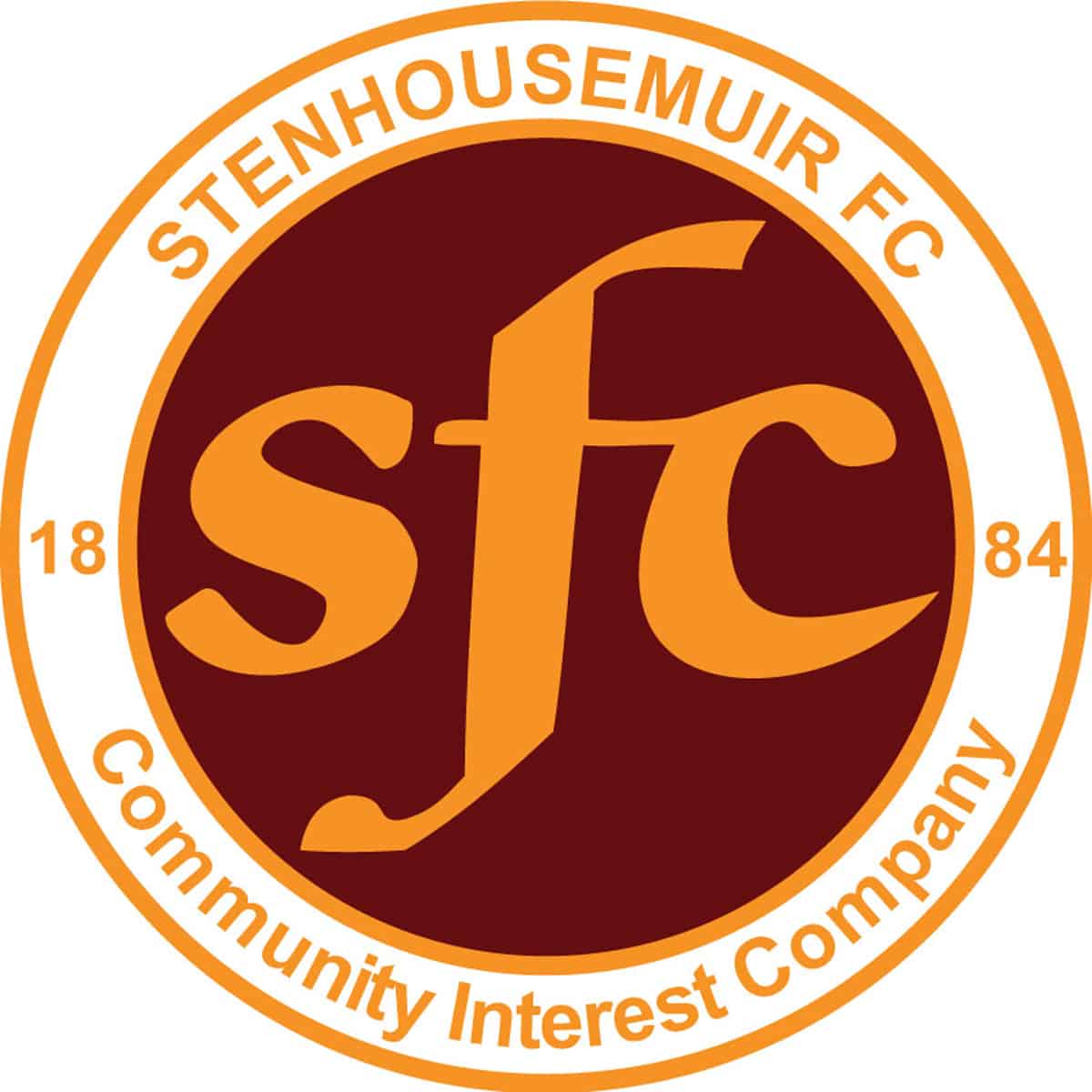 SPFL Ladbrokes League 1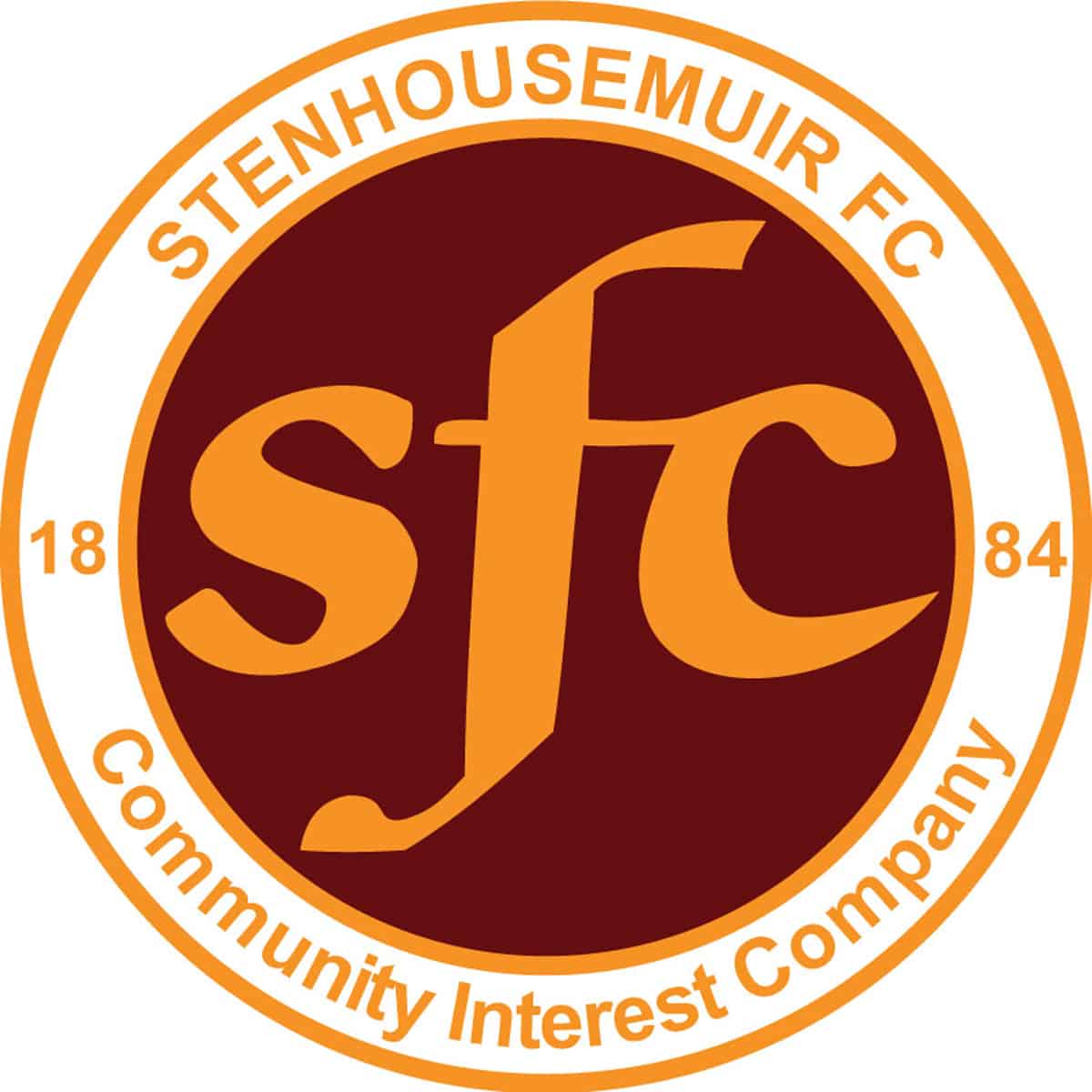 SPFL Ladbrokes League 1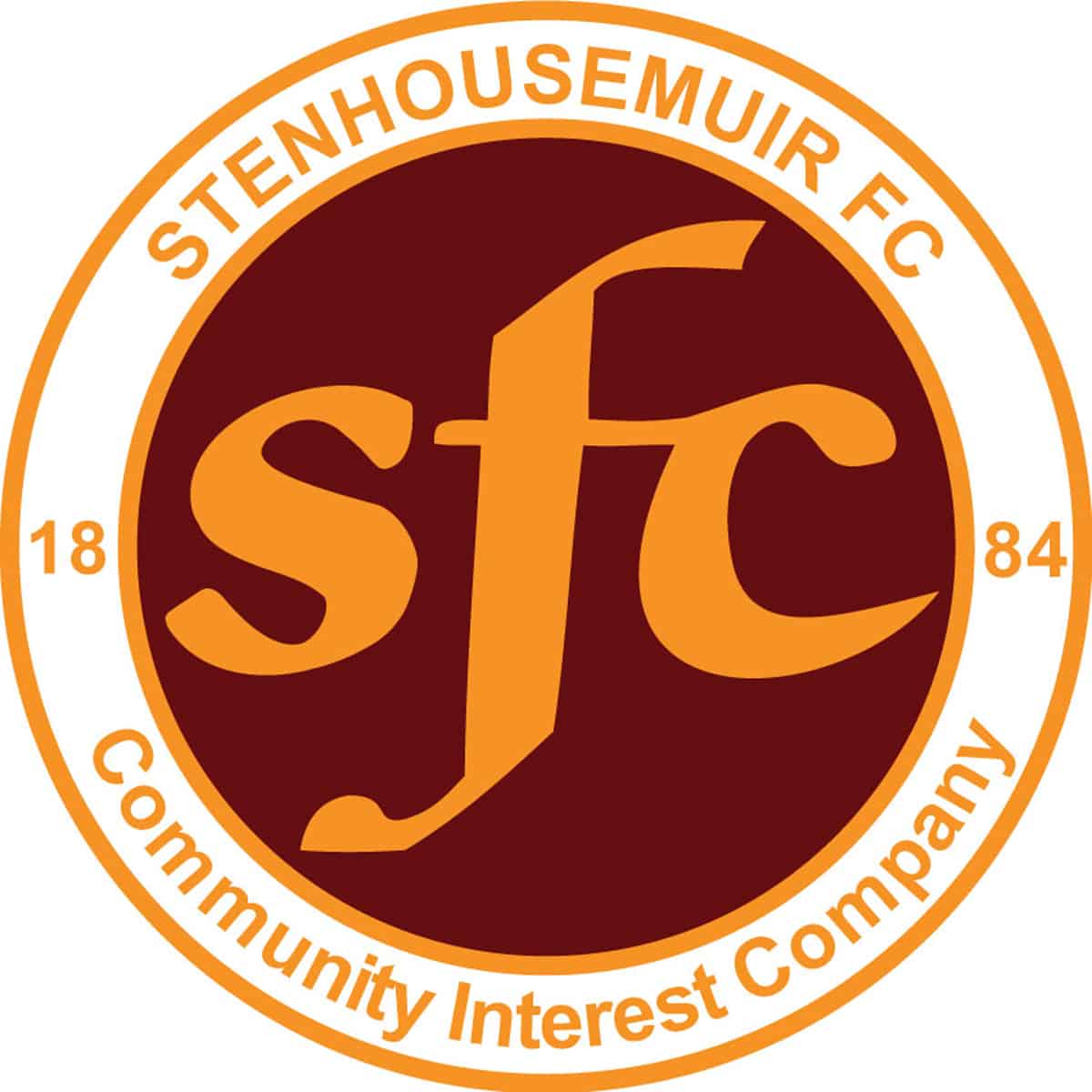 SPFL Ladbrokes League 1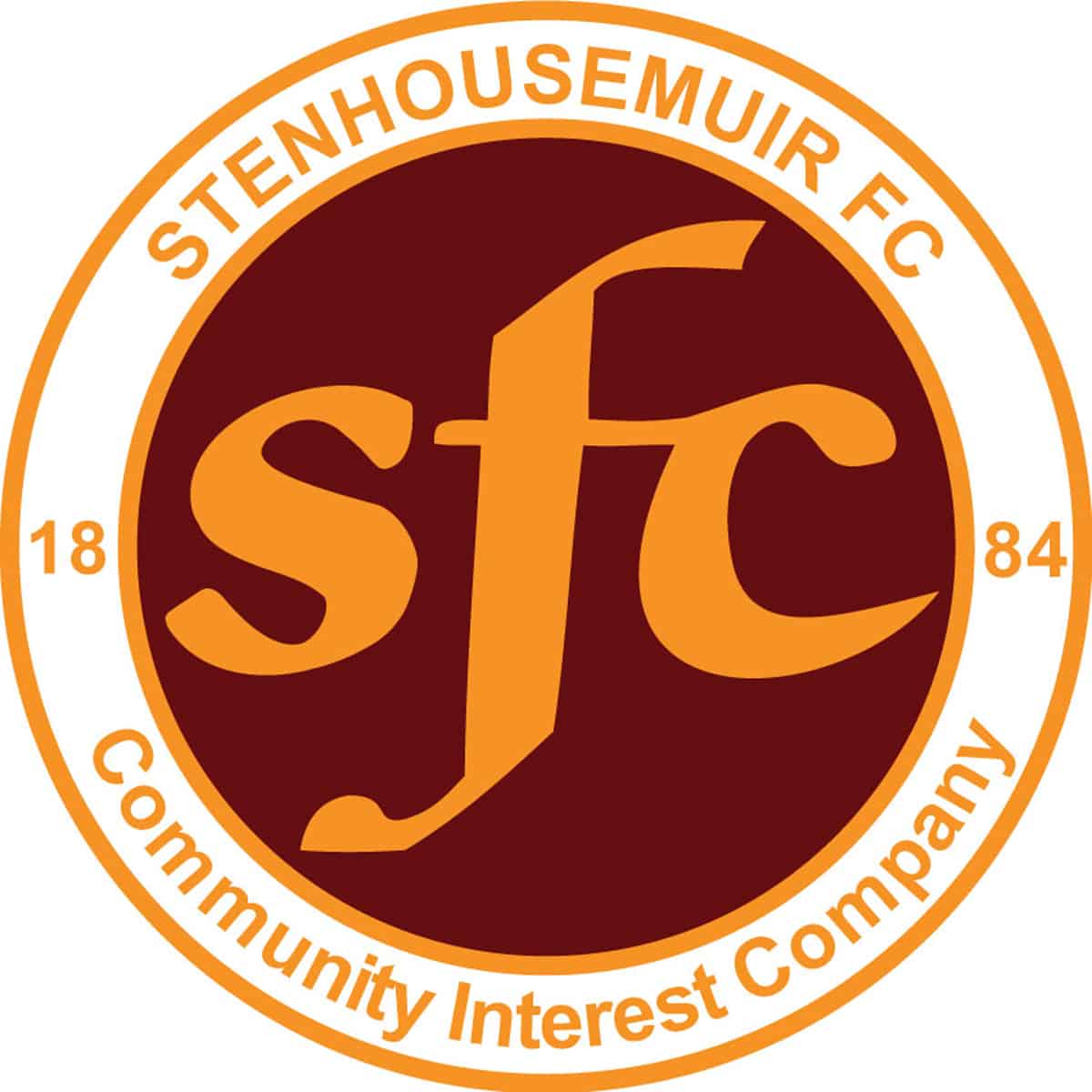 SPFL Ladbrokes League 1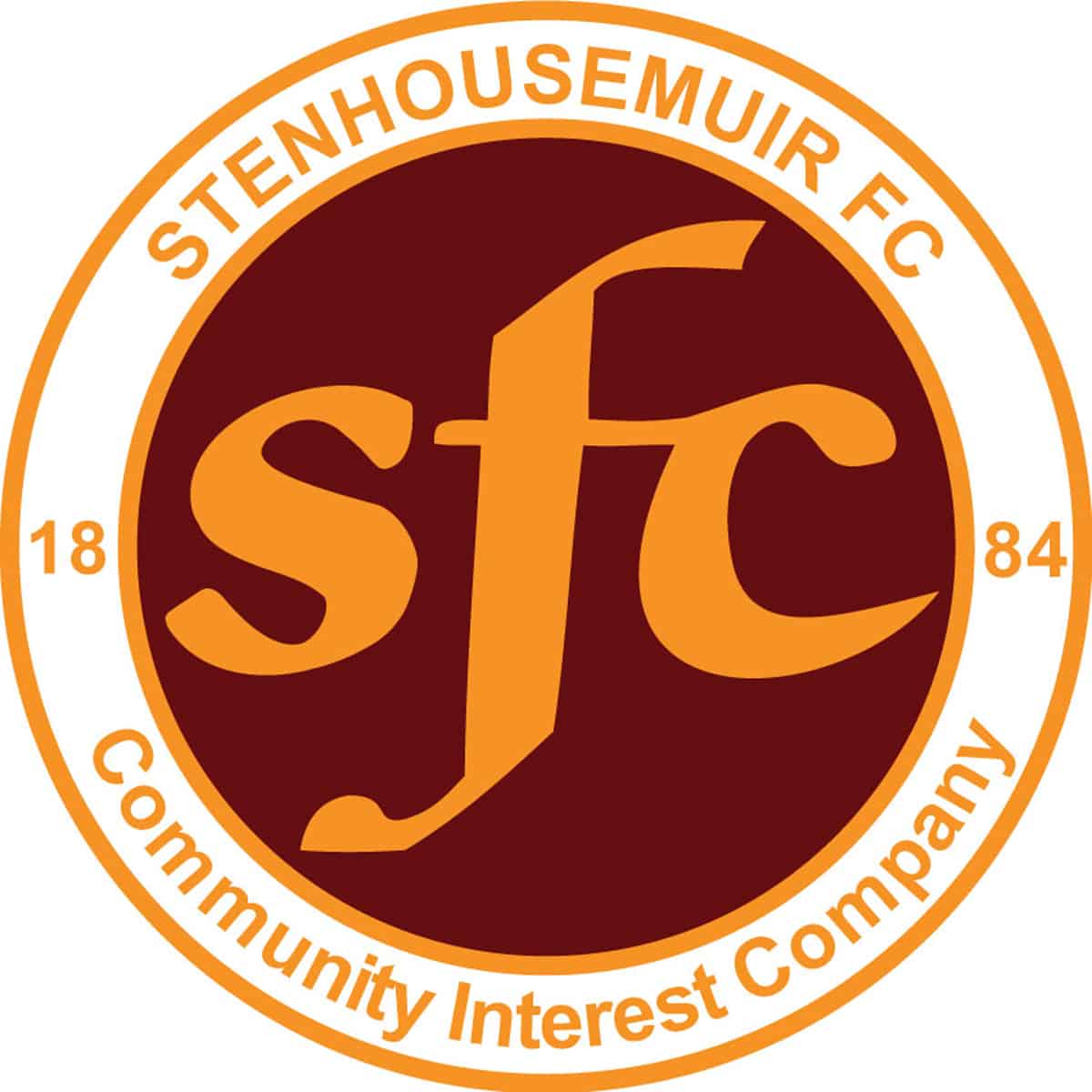 SPFL Ladbrokes League 1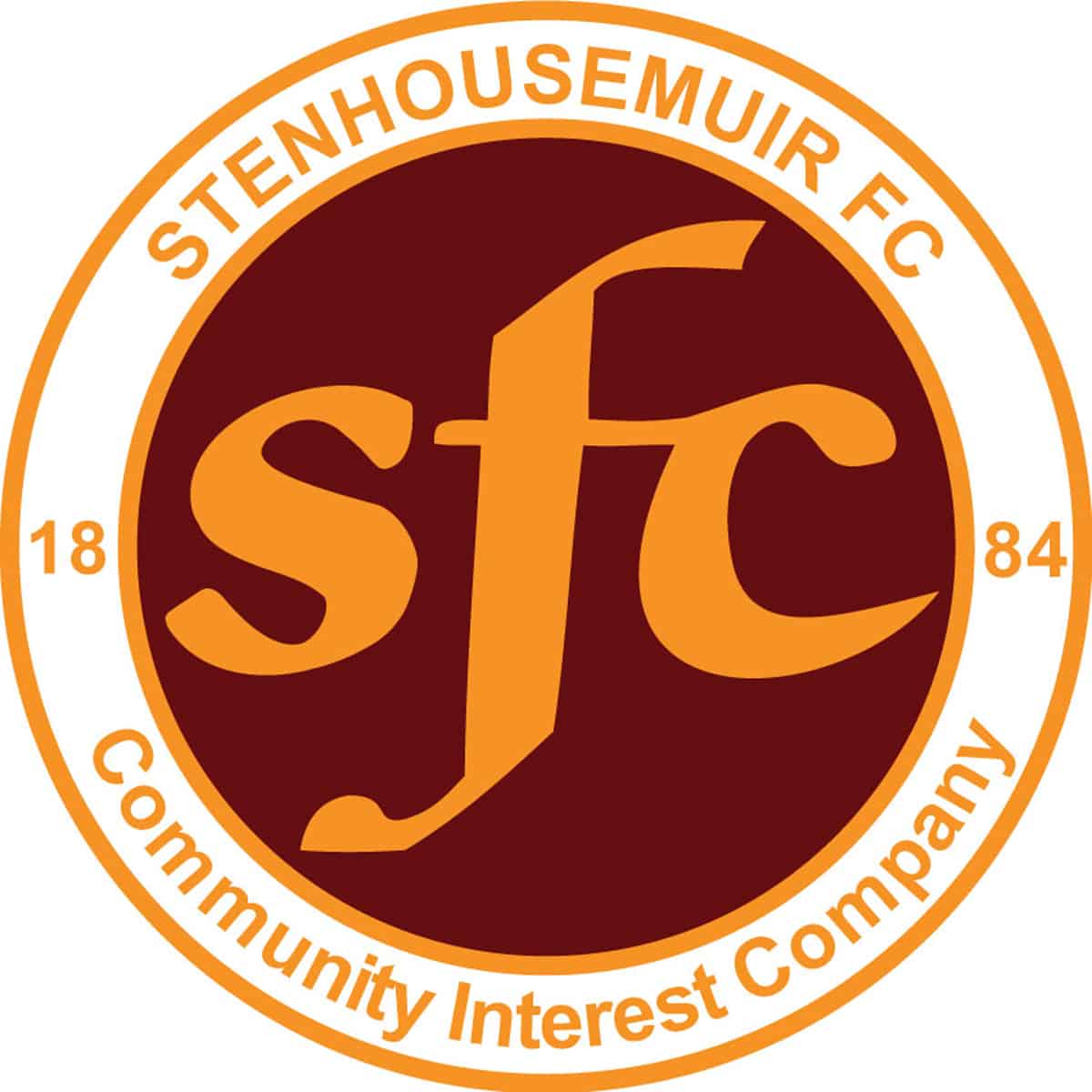 SPFL Ladbrokes League 1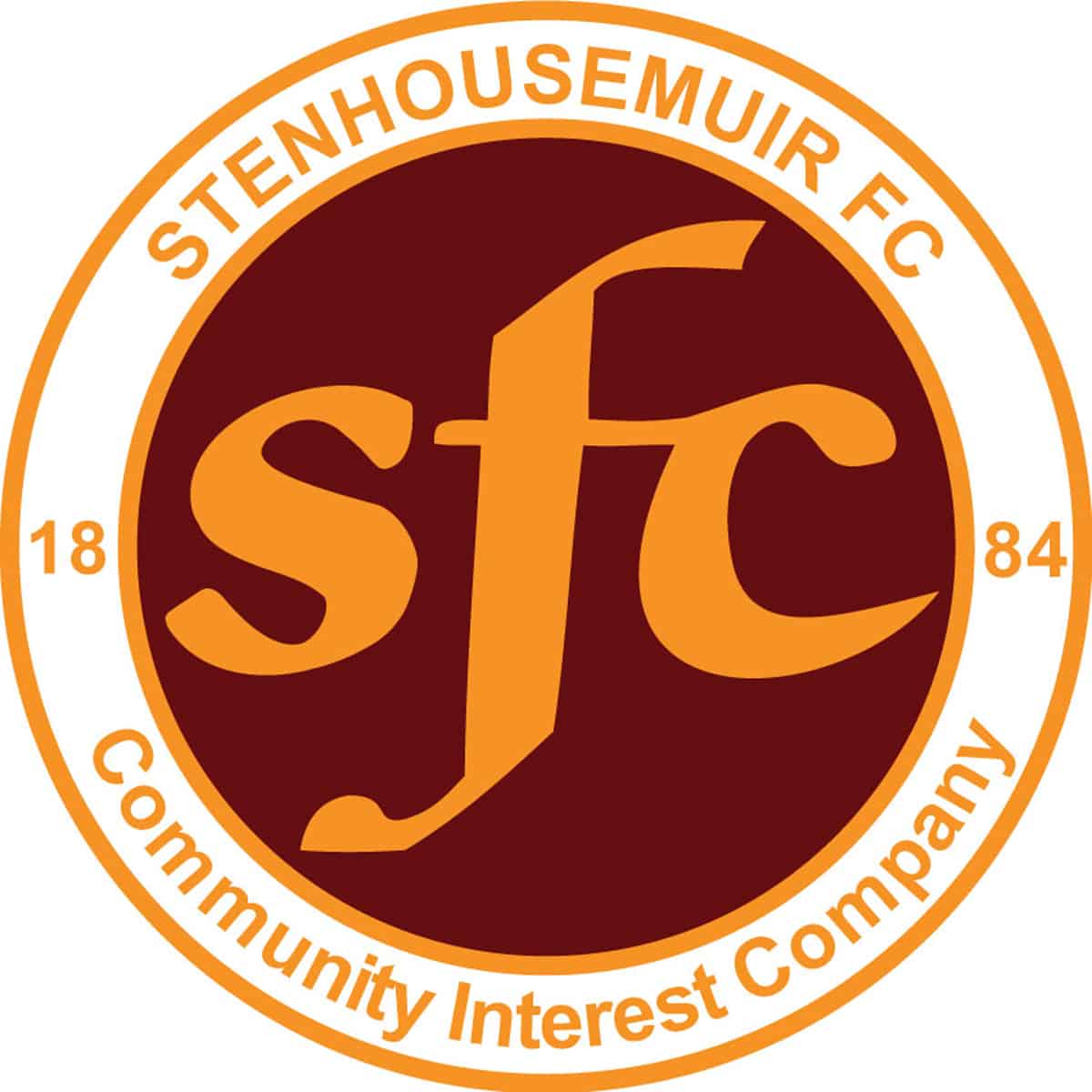 SPFL Ladbrokes League 1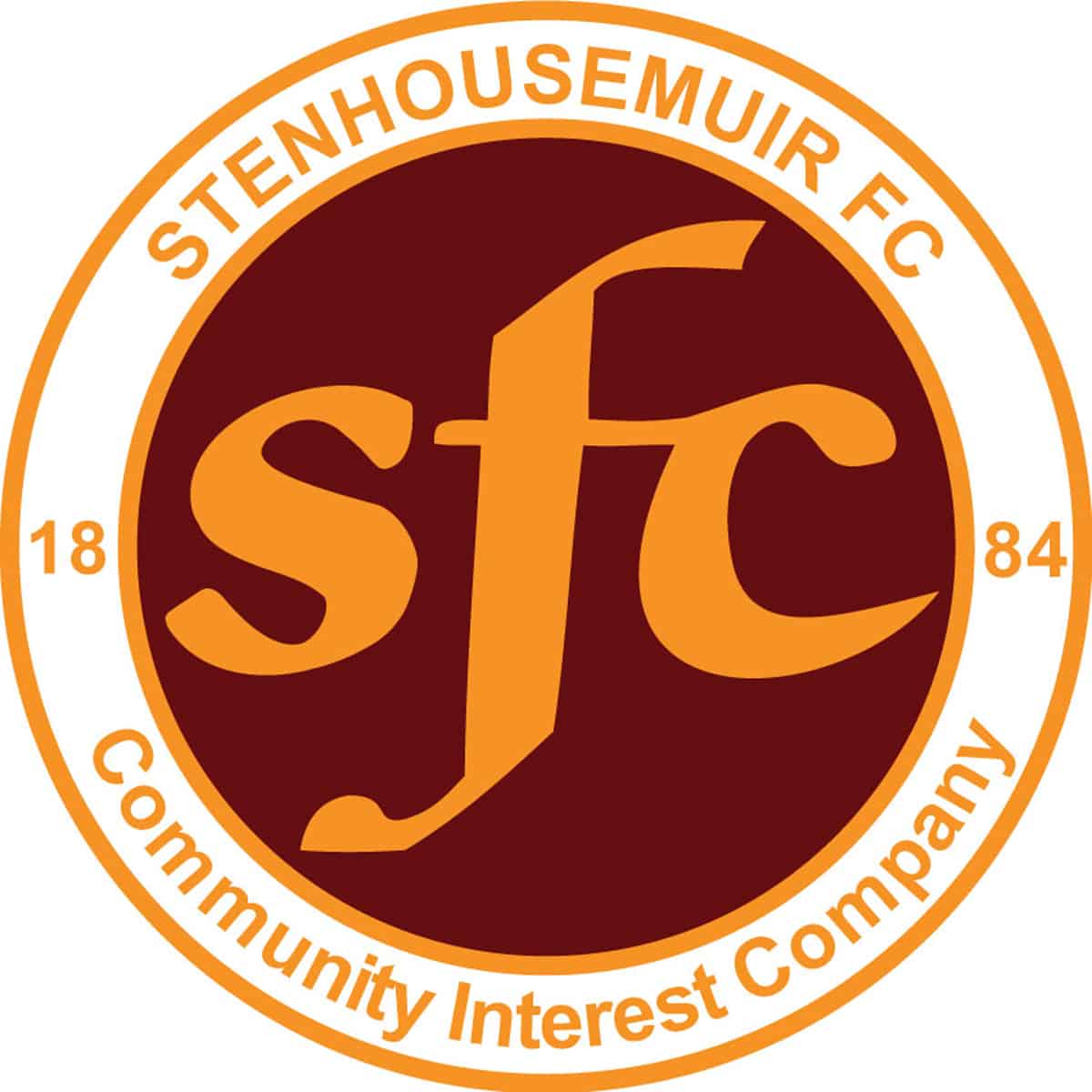 SPFL Ladbrokes League 1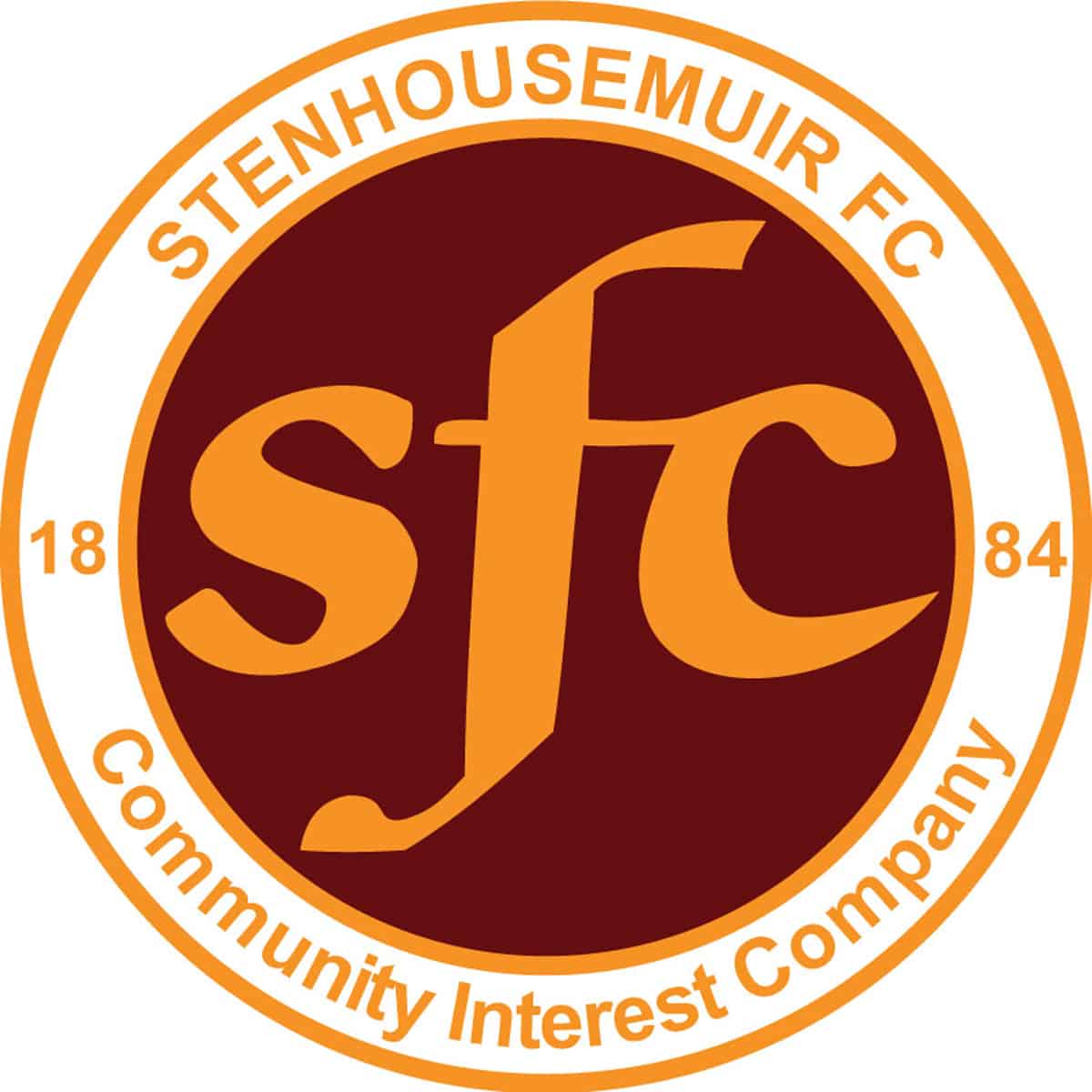 SPFL Ladbrokes League 1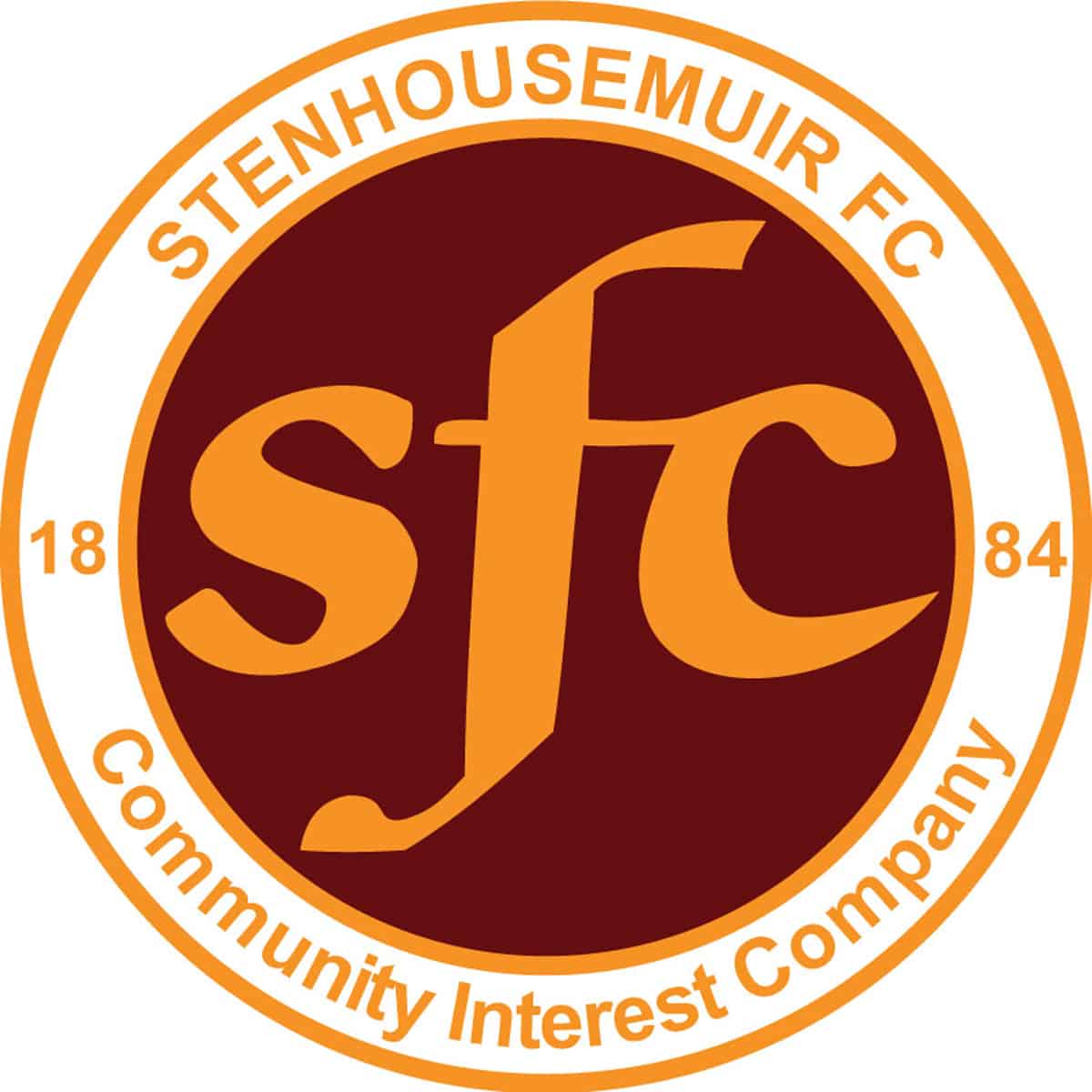 SPFL Ladbrokes League 1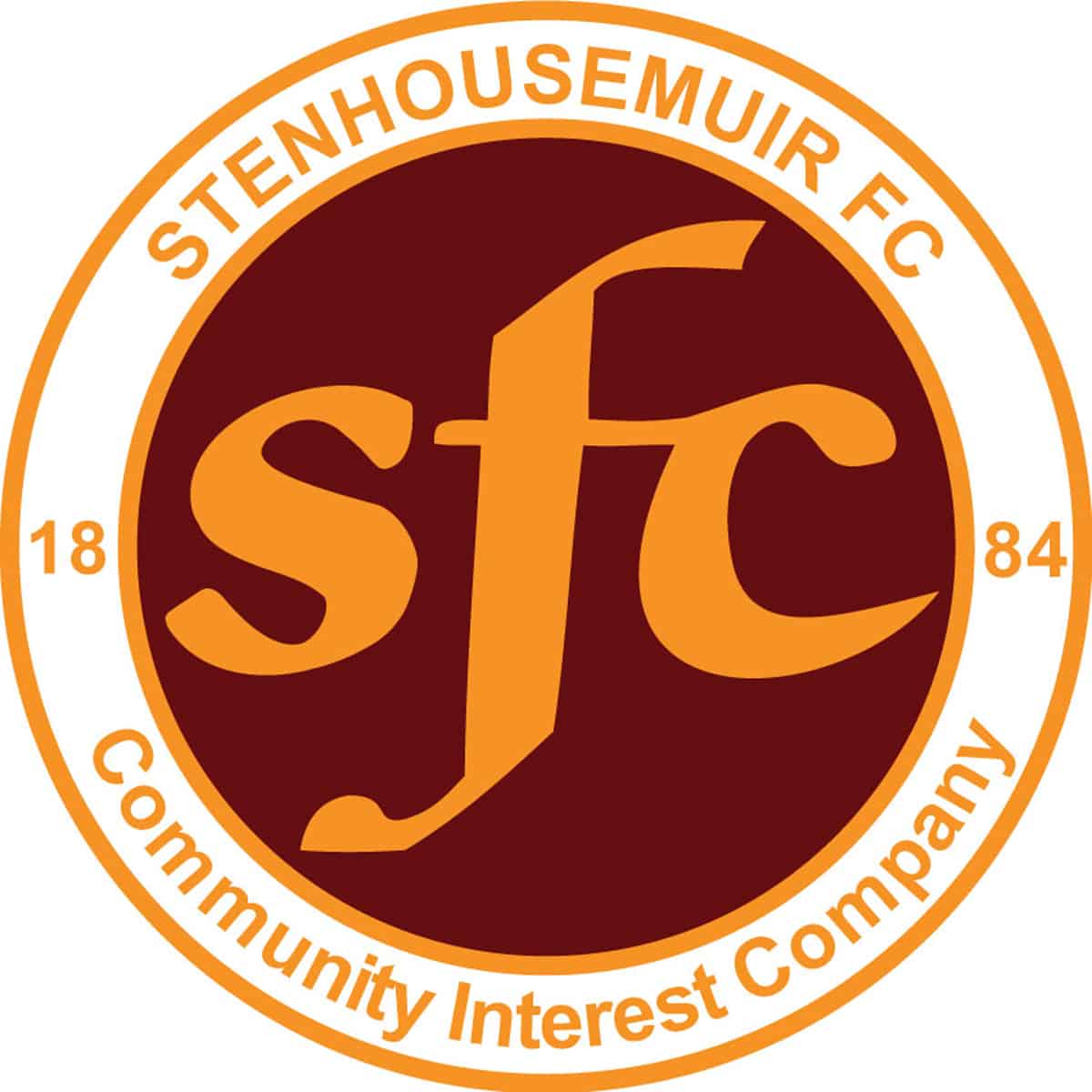 SPFL Ladbrokes League 1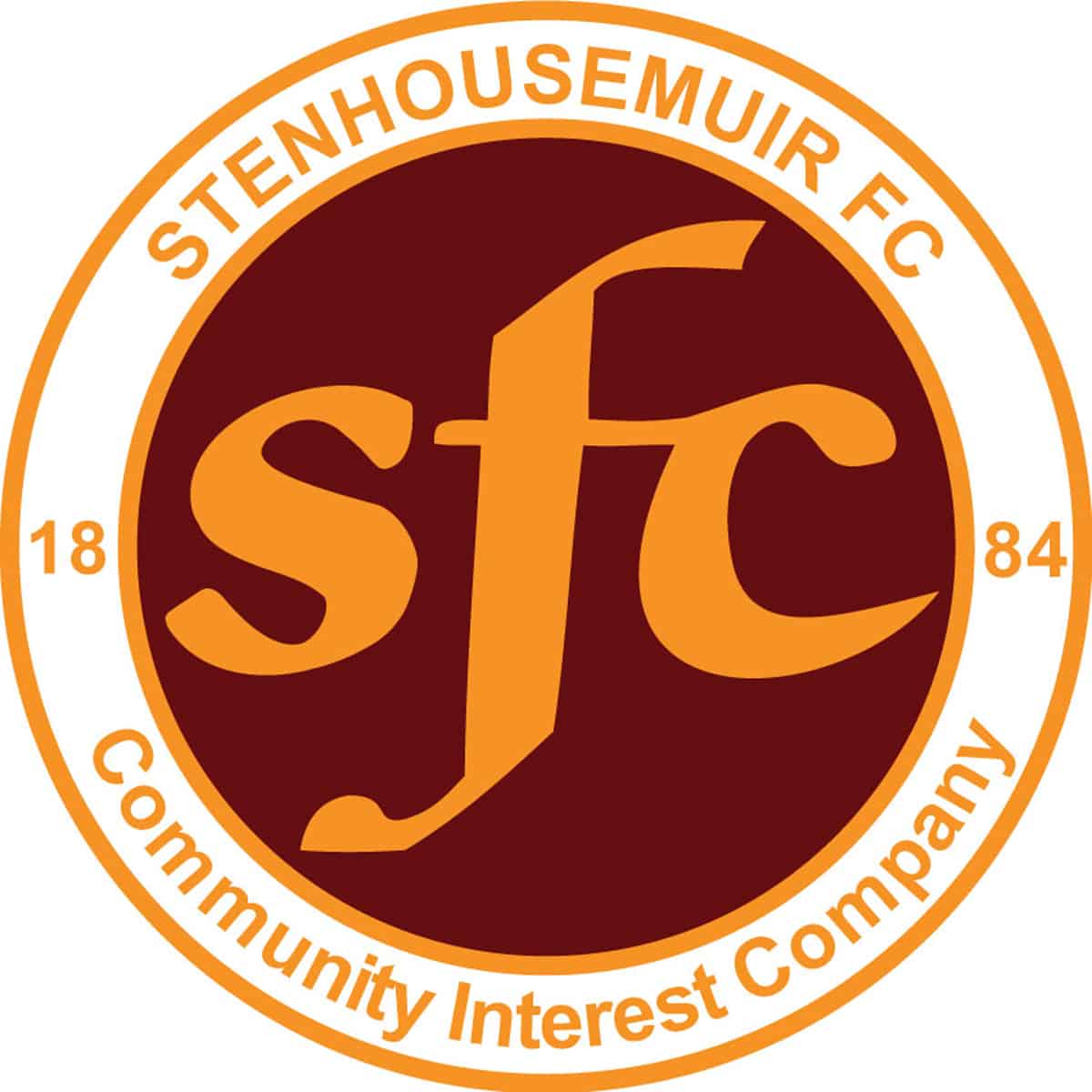 SPFL Ladbrokes League 1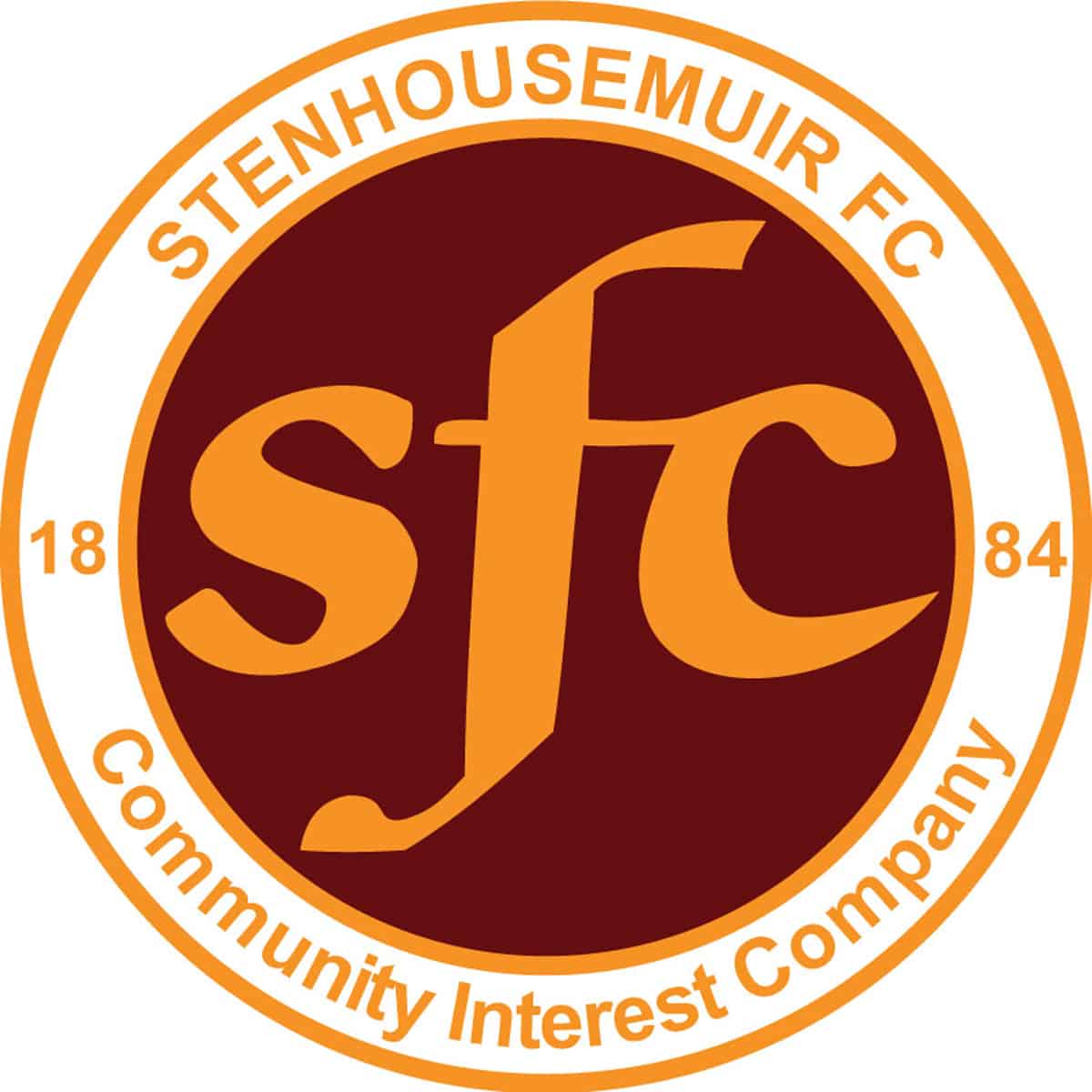 SPFL Ladbrokes League 1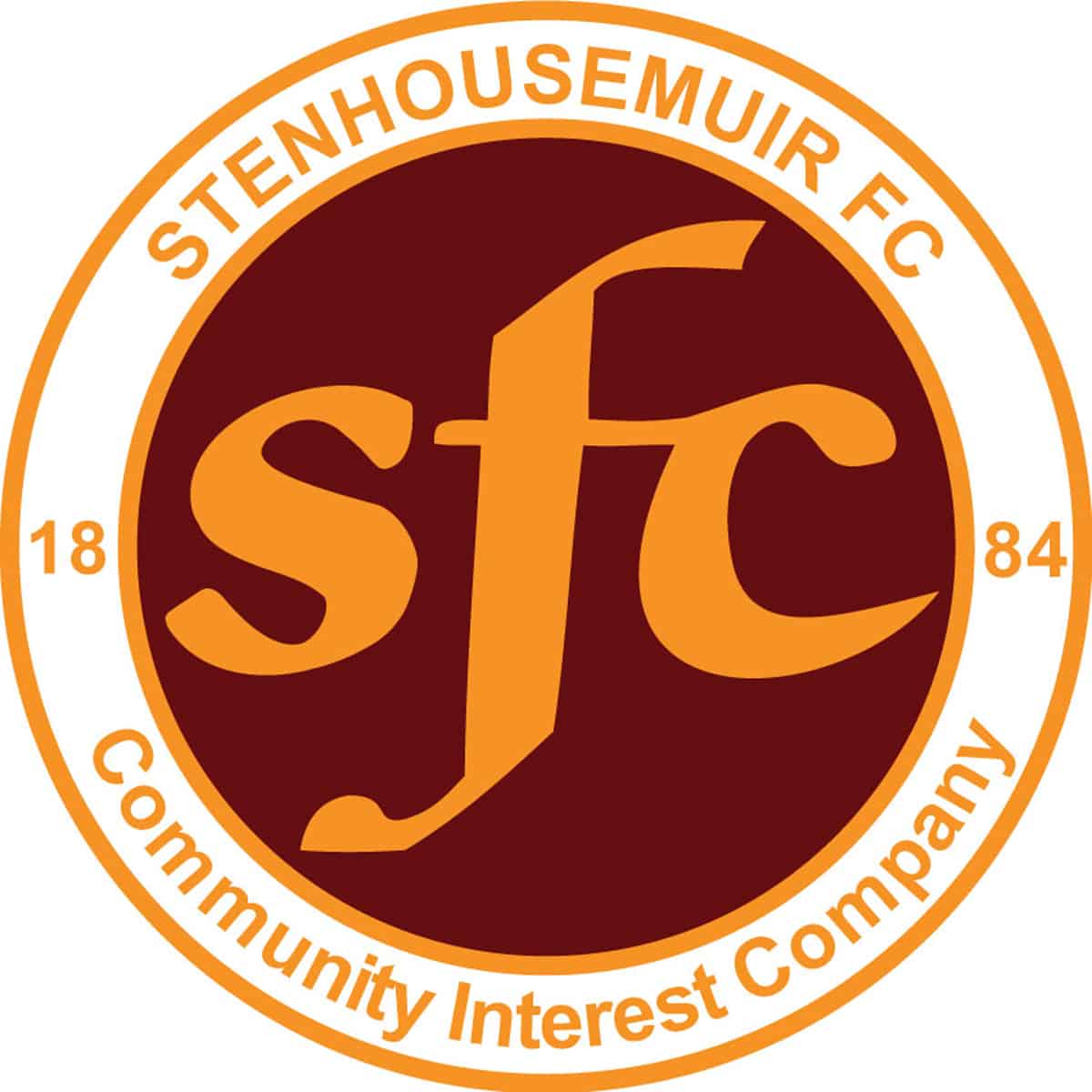 SPFL Ladbrokes League 1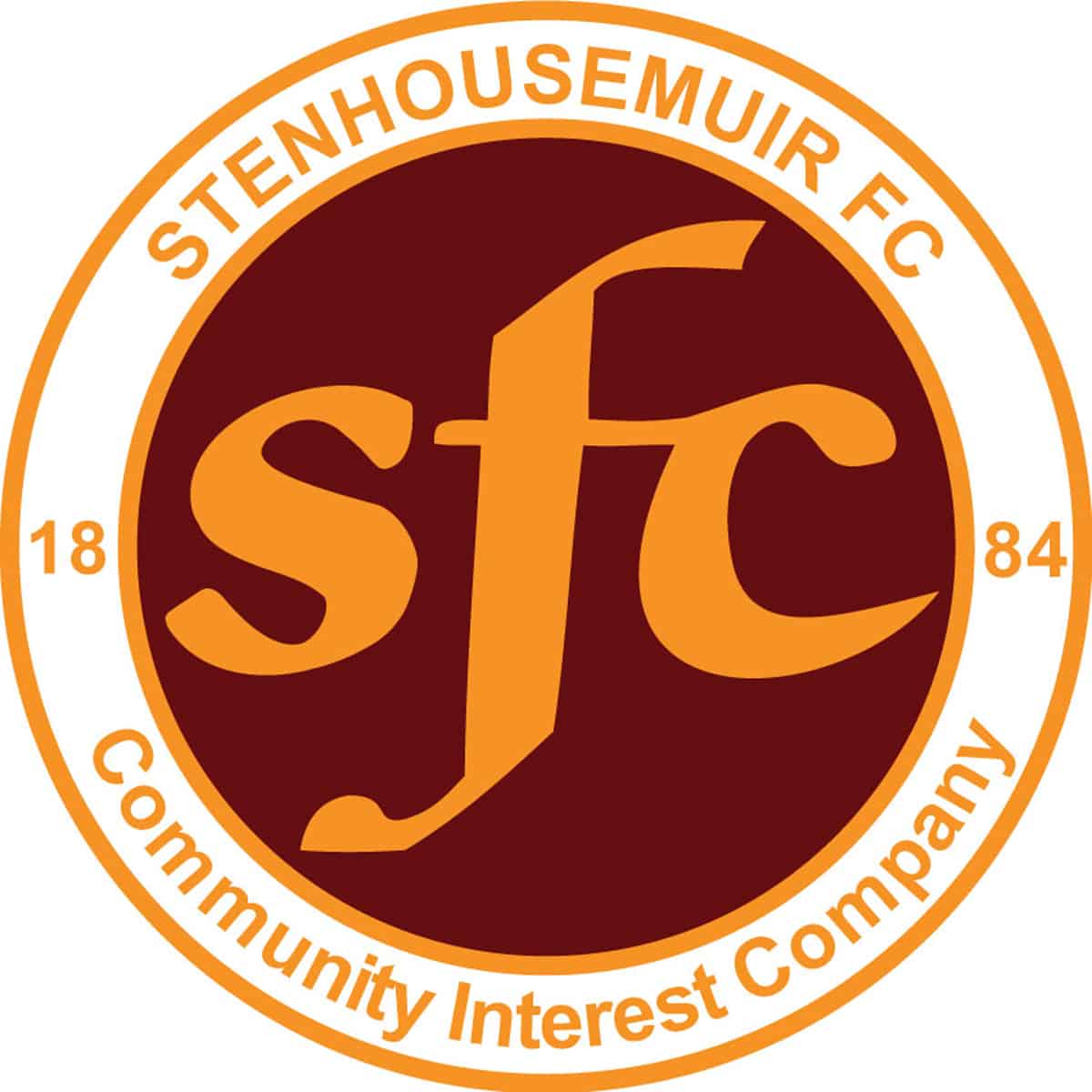 SPFL Ladbrokes League 1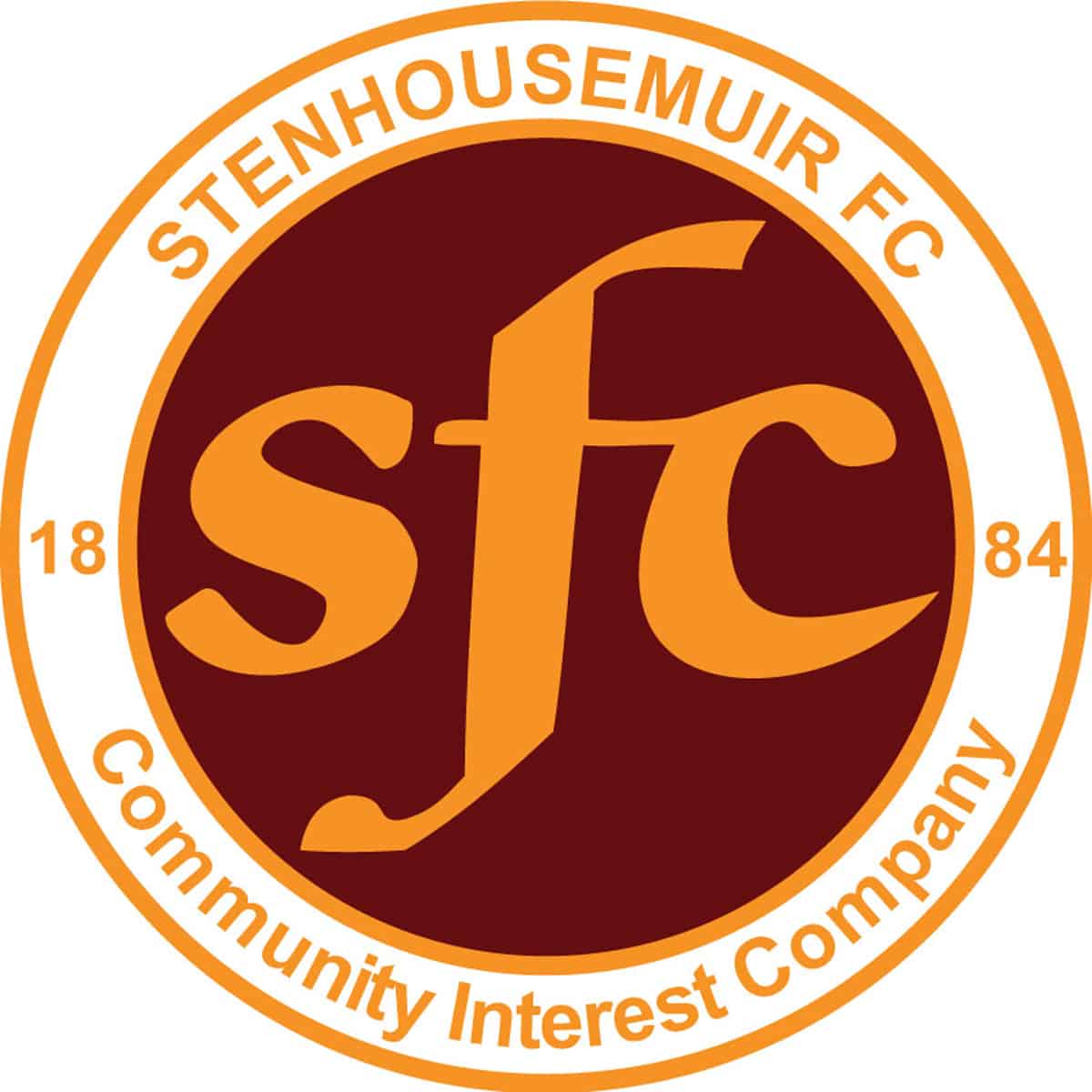 Scottish Cup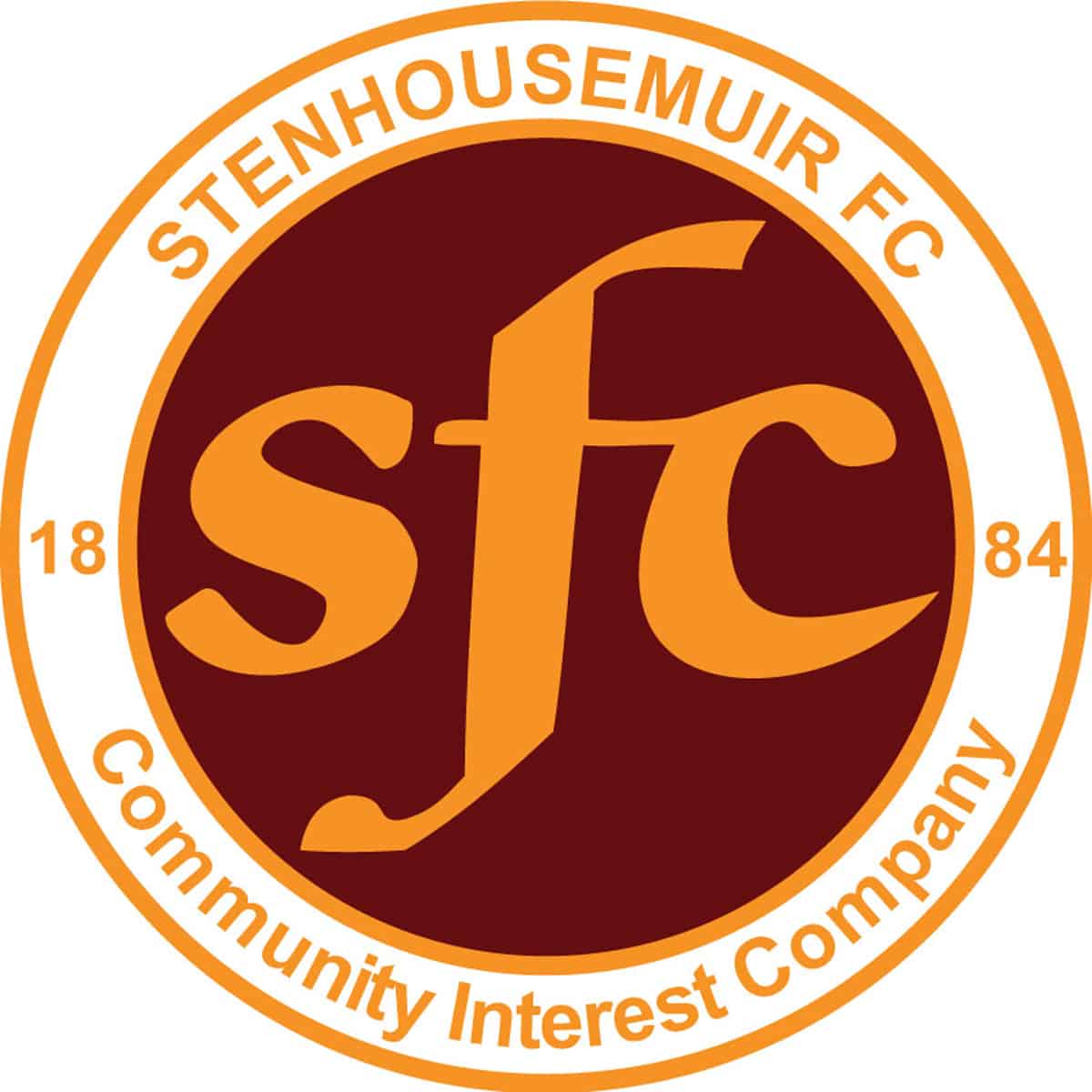 SPFL Ladbrokes League 1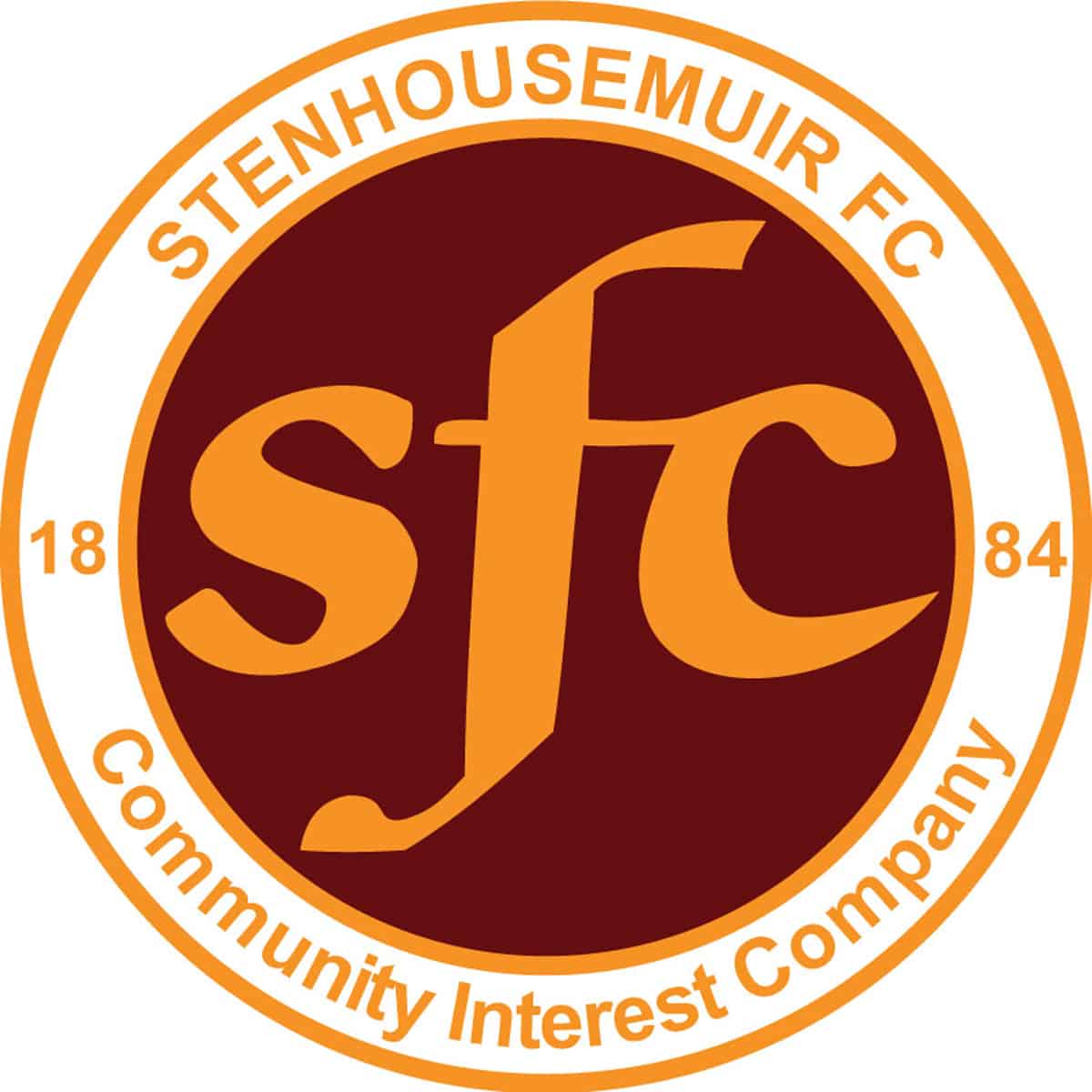 SPFL Ladbrokes League 1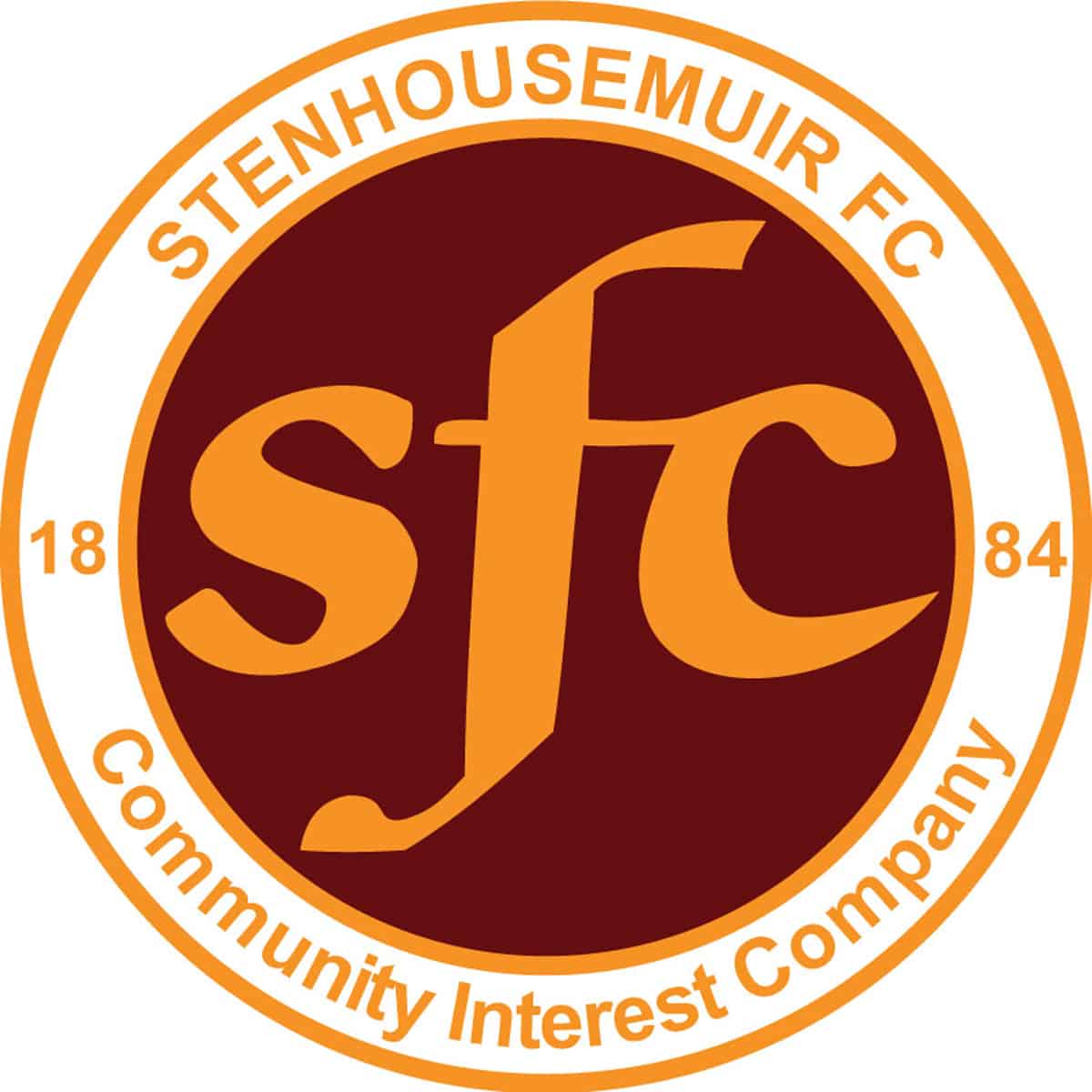 SPFL Ladbrokes League 1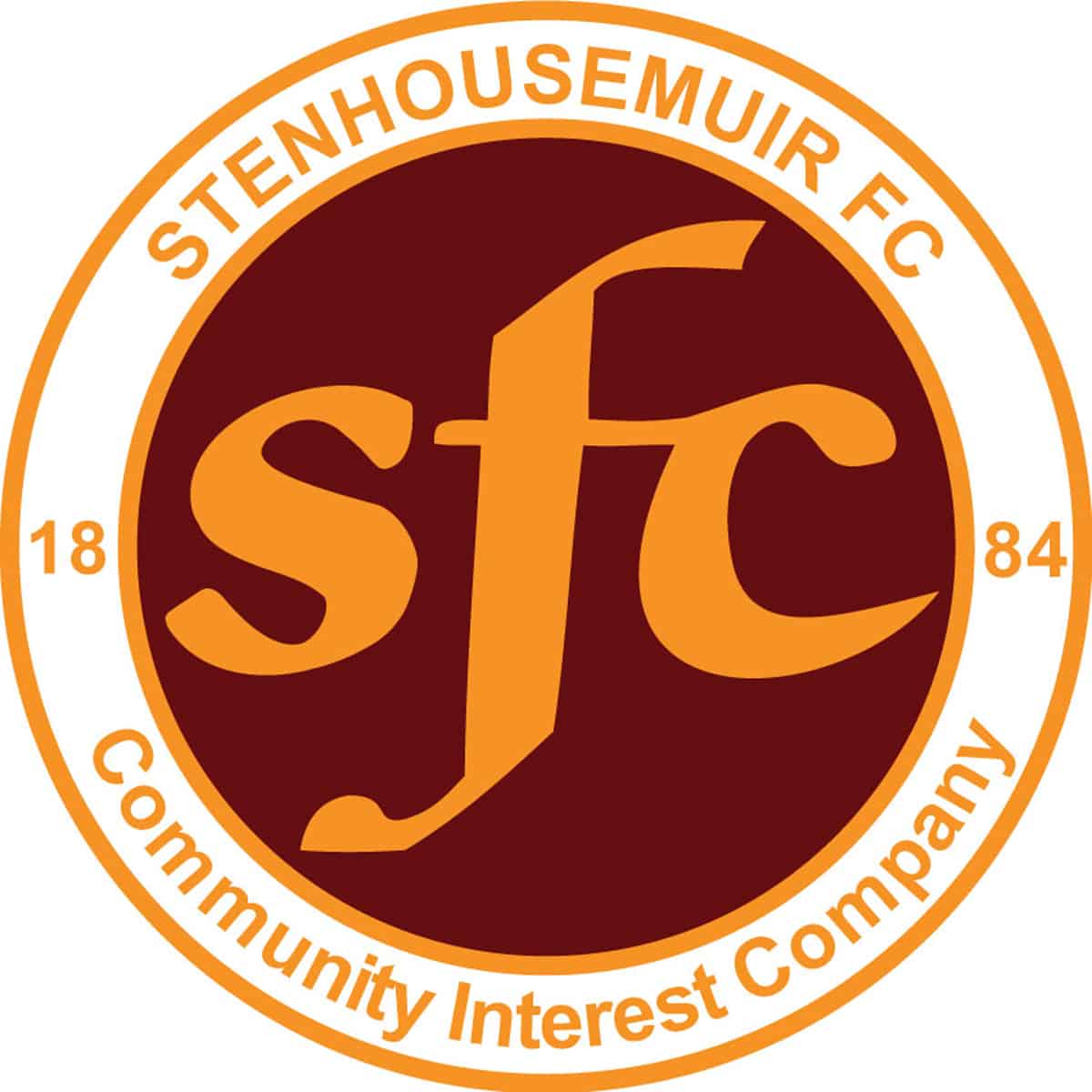 SPFL Ladbrokes League 1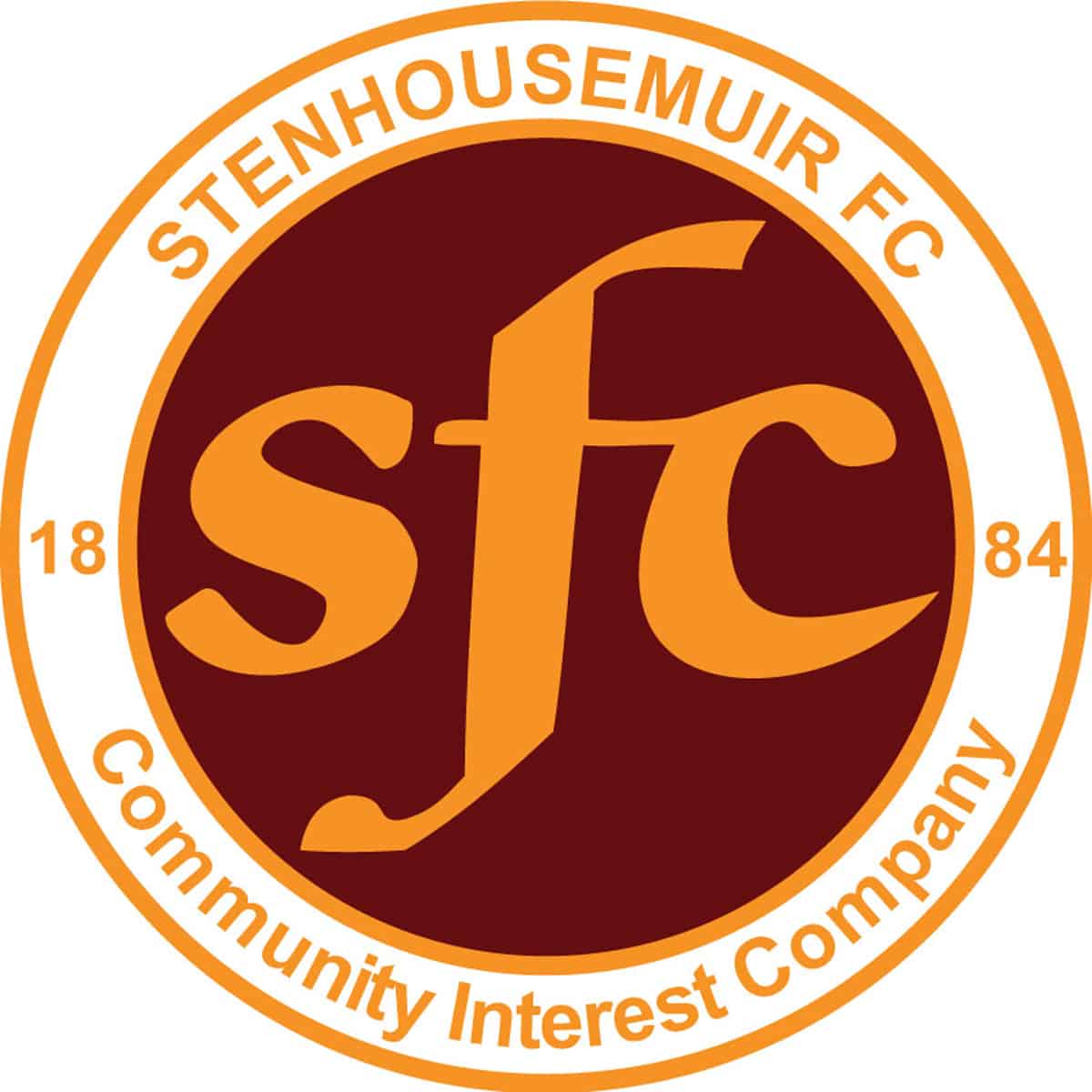 SPFL Ladbrokes League 1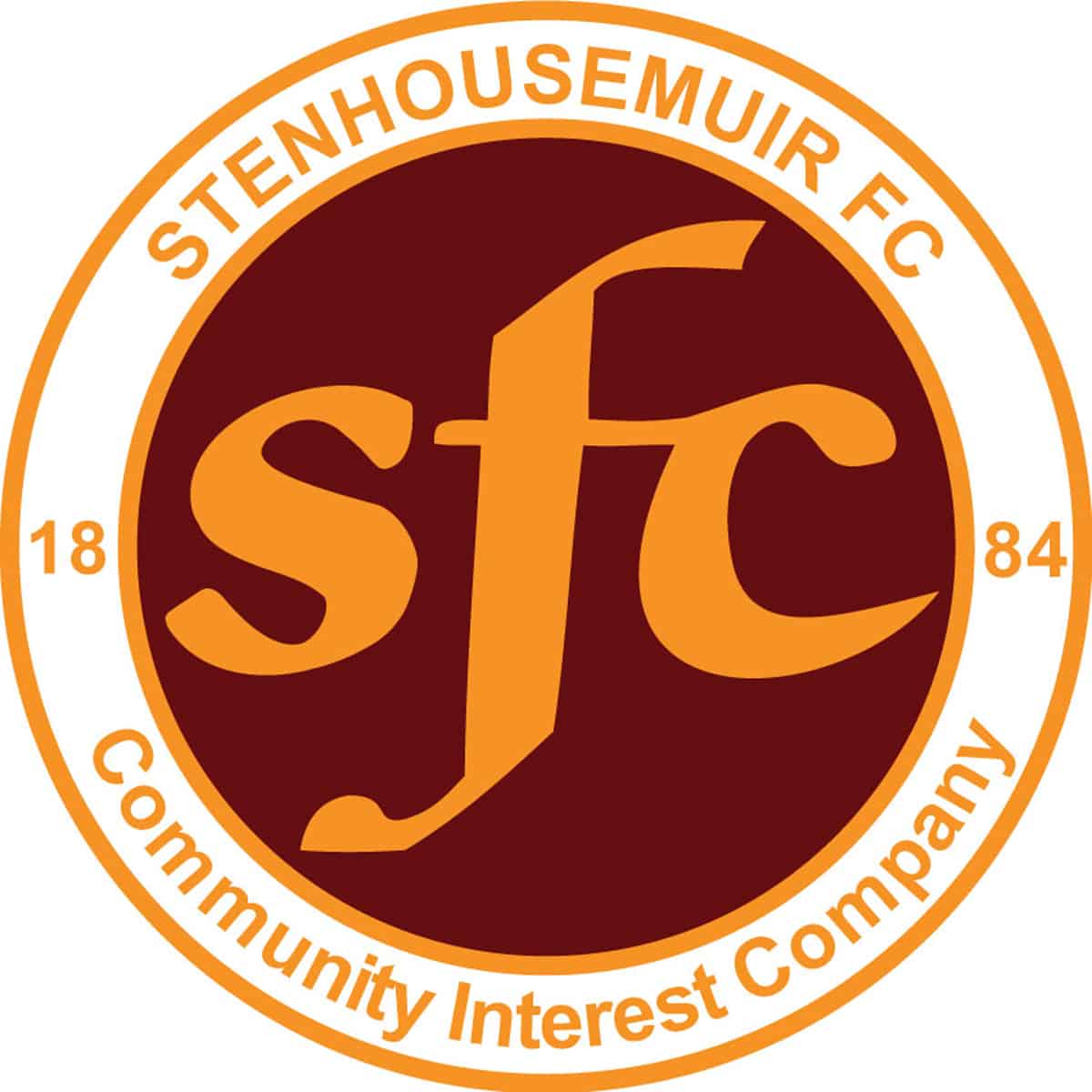 Scottish Cup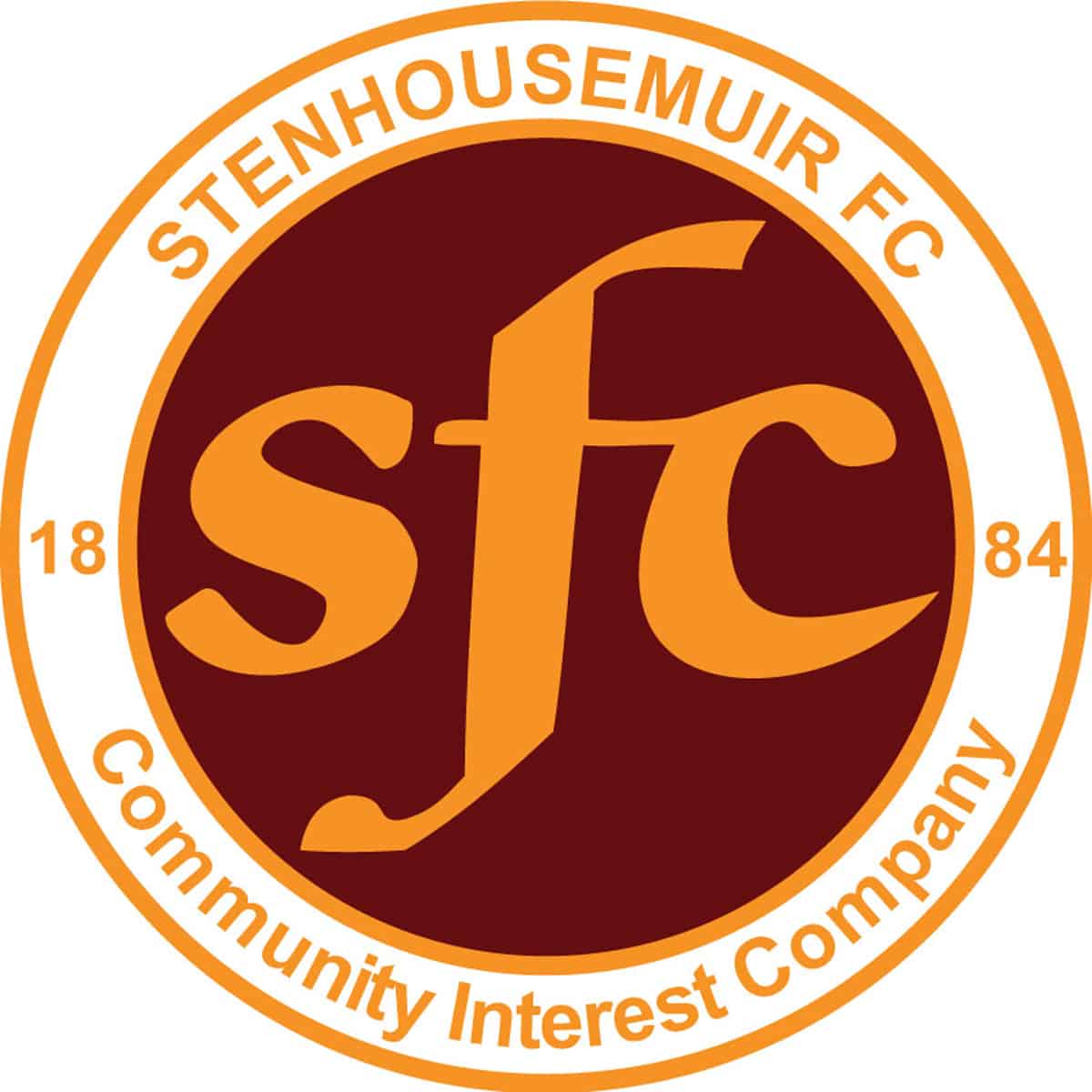 SPFL Ladbrokes League 1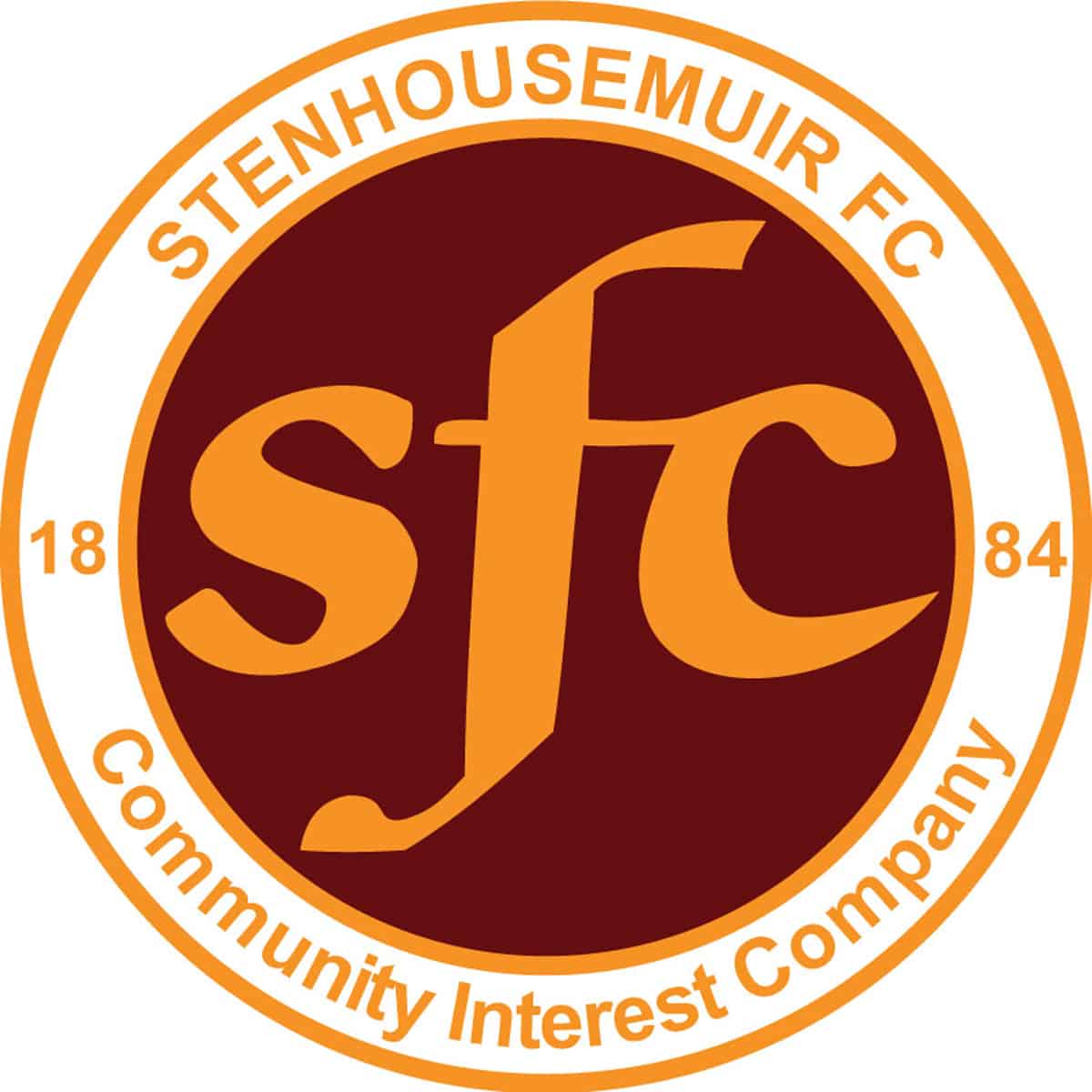 SPFL Ladbrokes League 1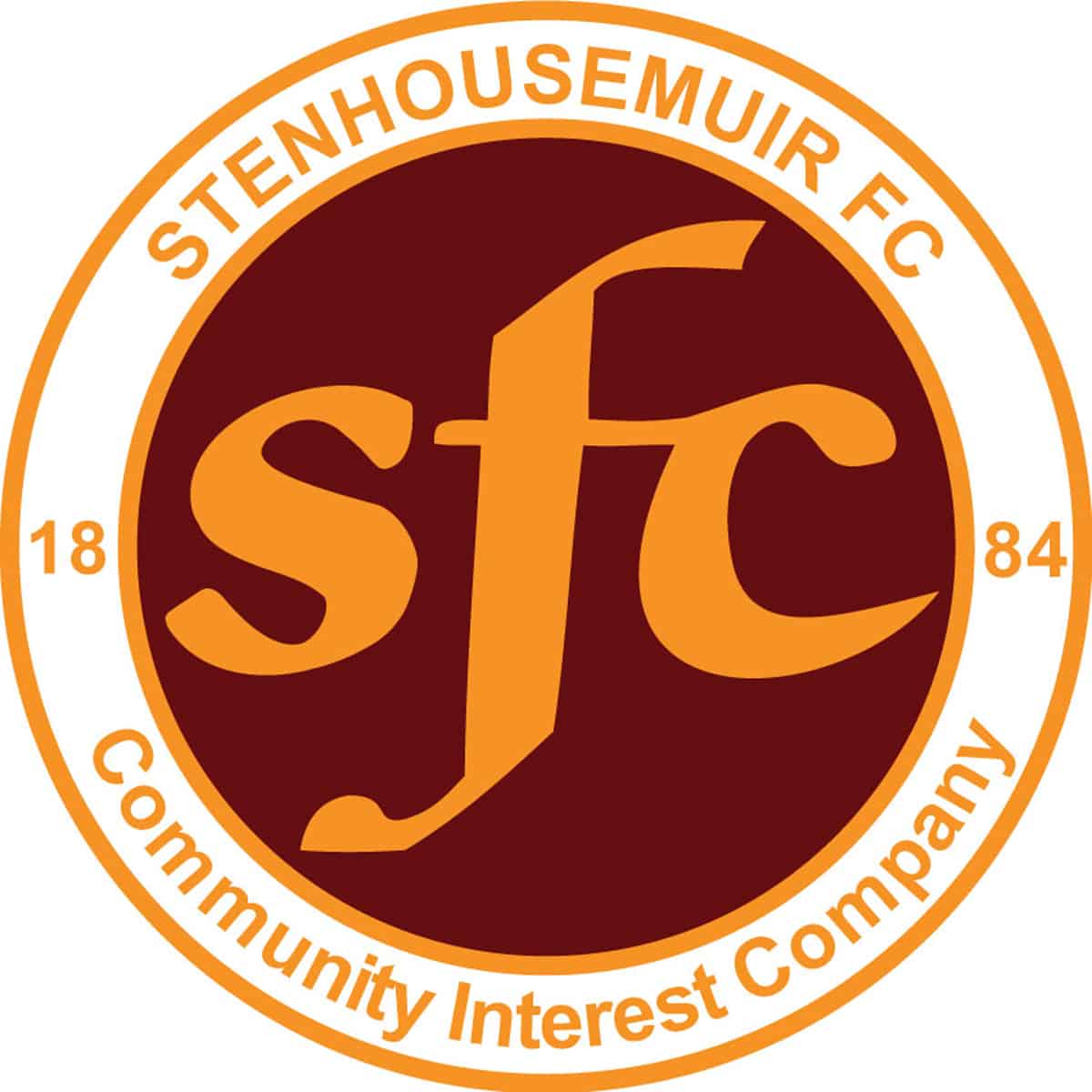 SPFL Ladbrokes League 1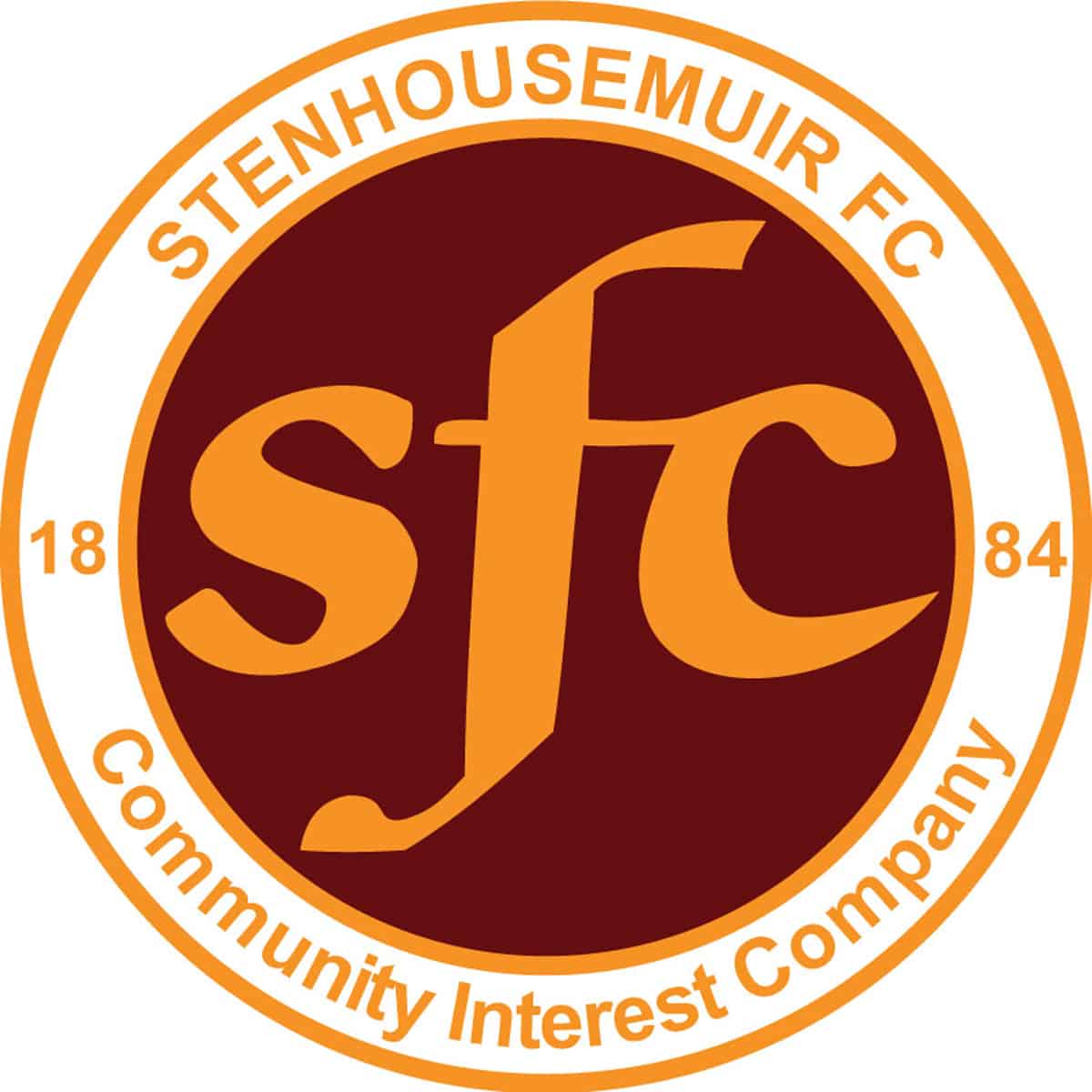 SPFL Ladbrokes League 1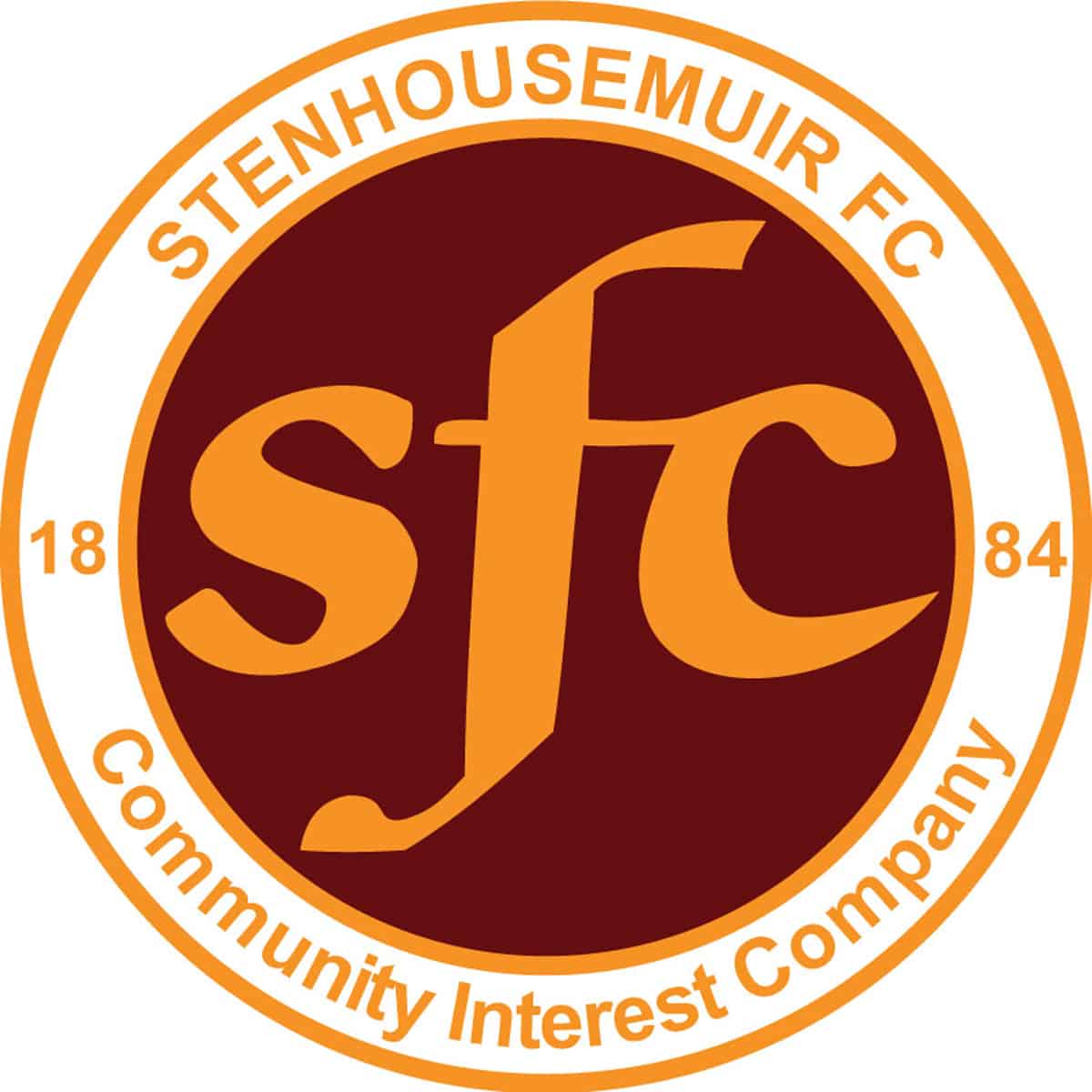 Scottish Cup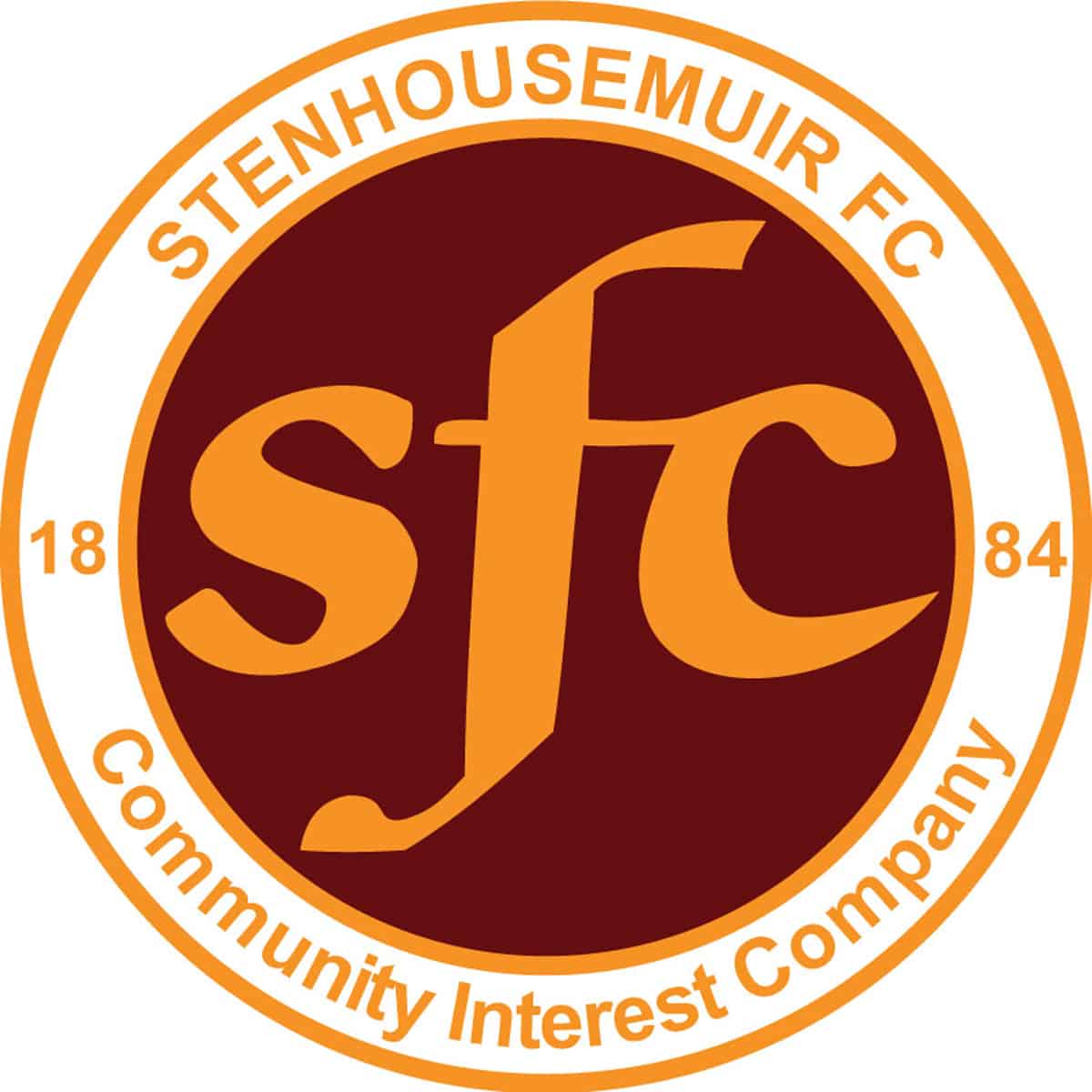 SPFL Ladbrokes League 1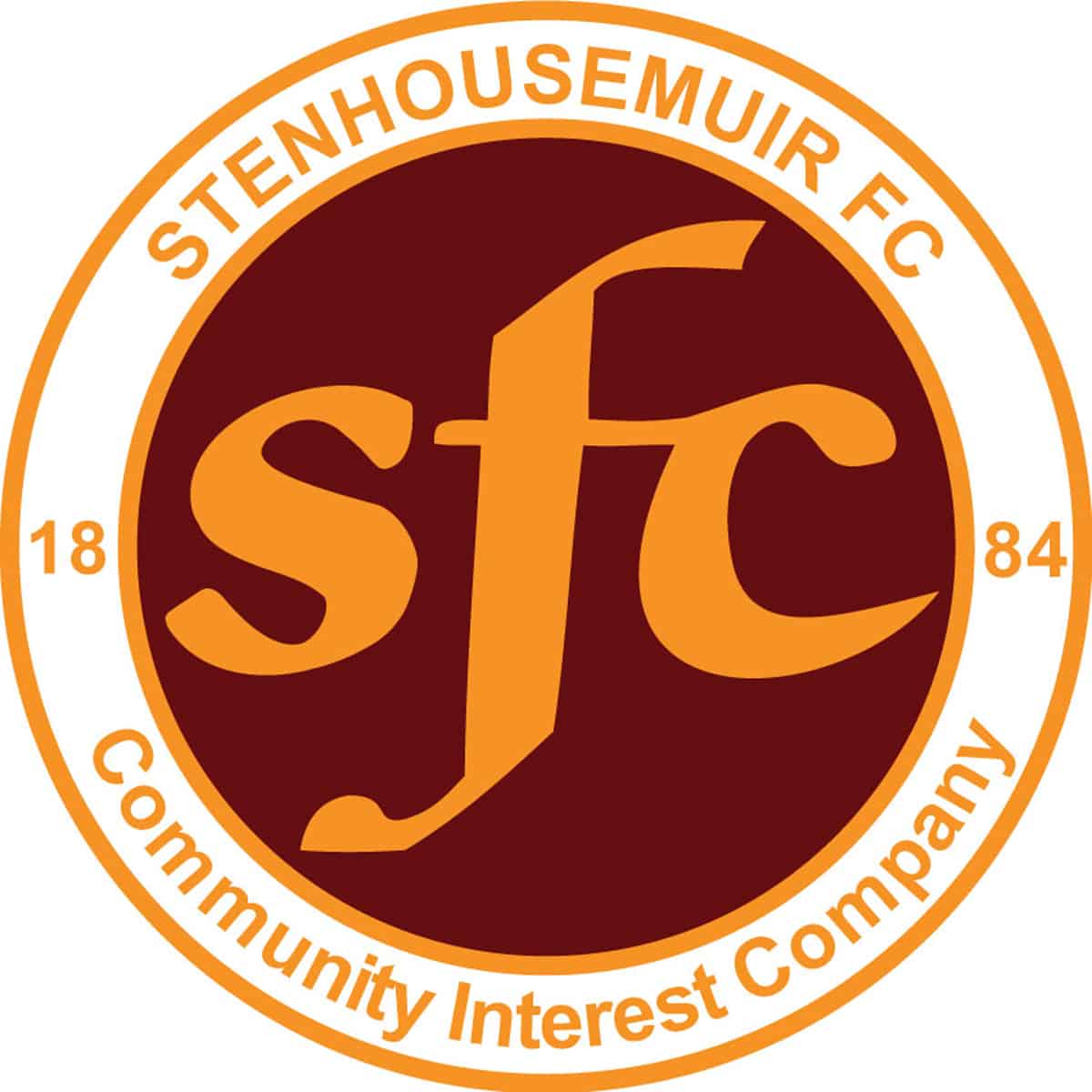 SPFL Ladbrokes League 1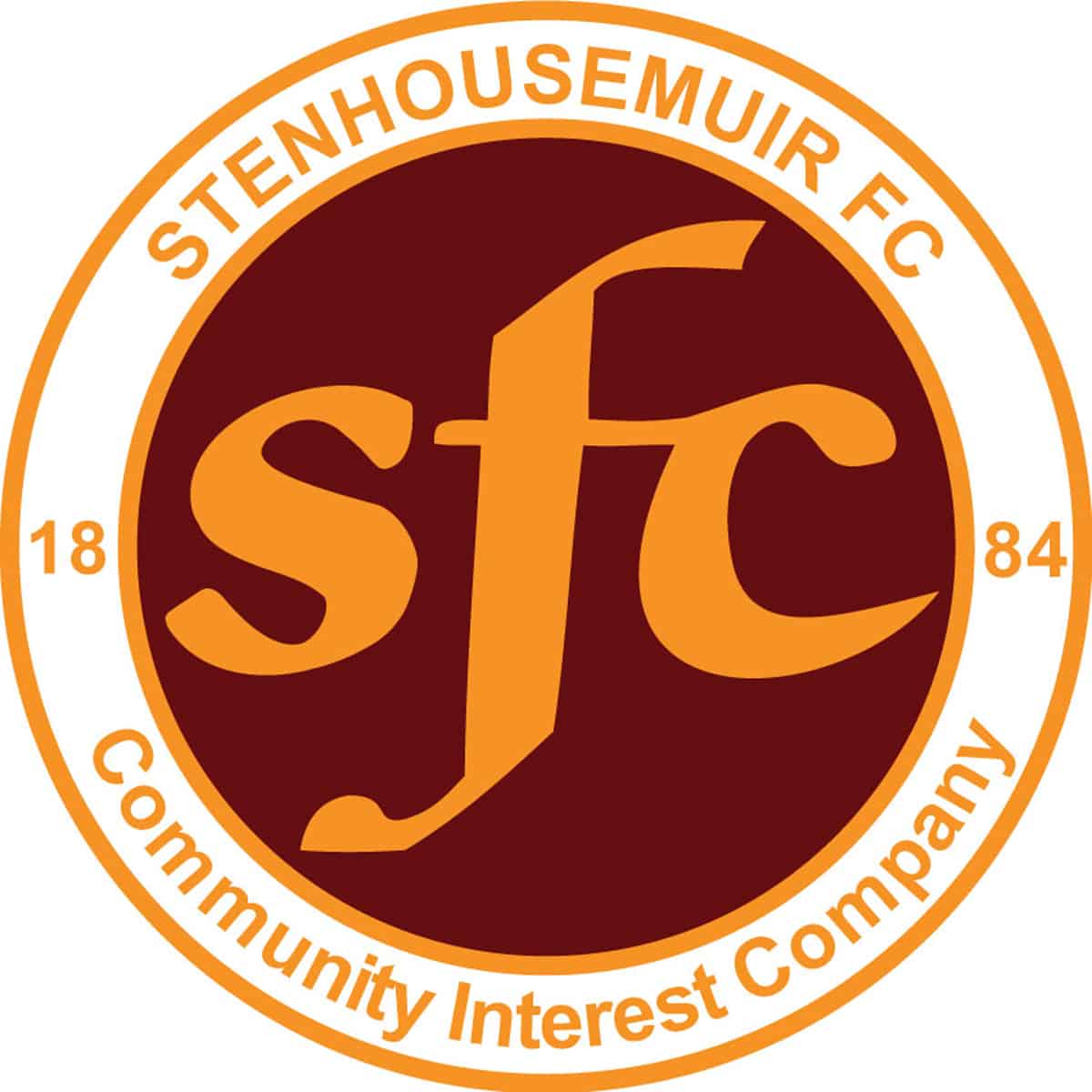 SPFL Ladbrokes League 1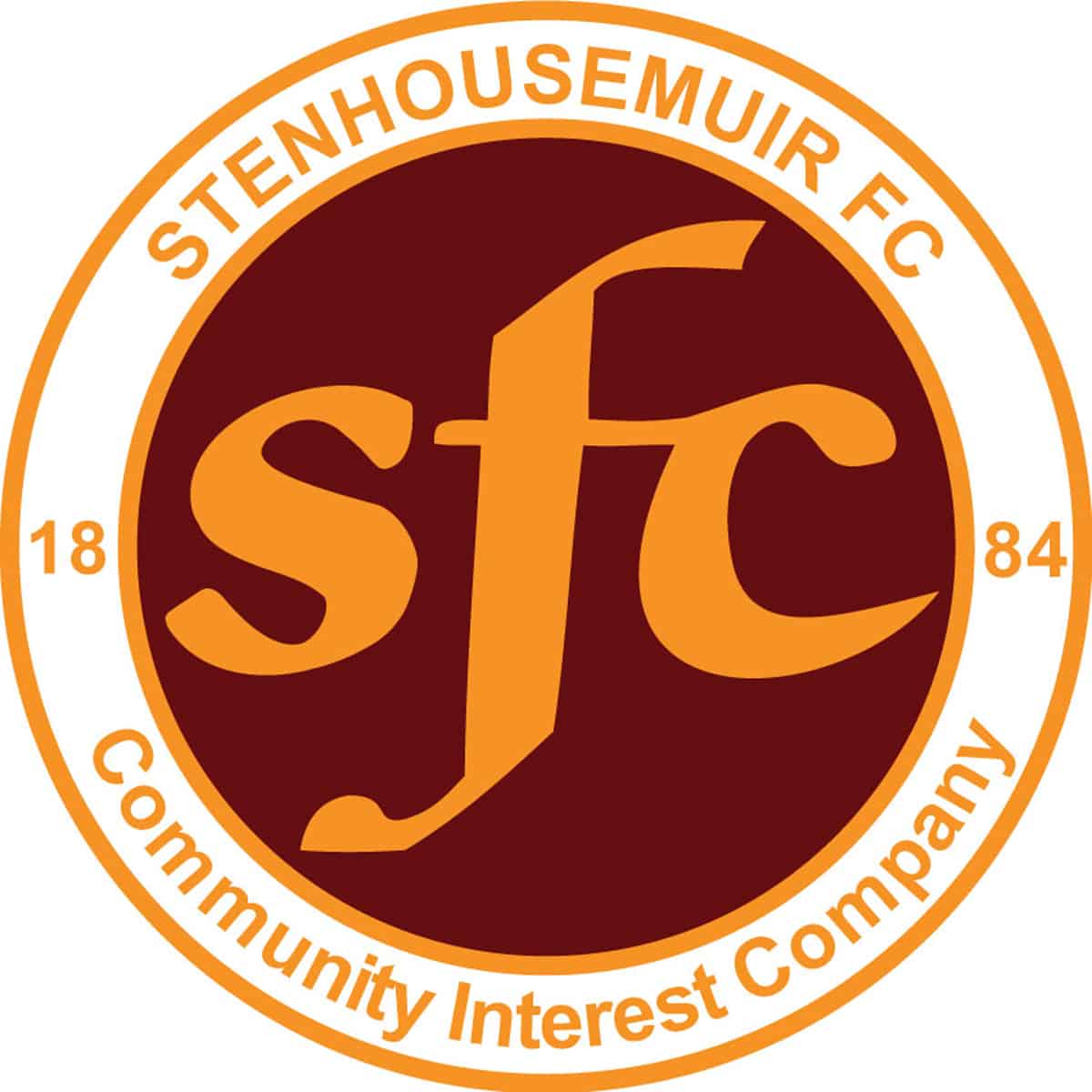 SPFL Ladbrokes League 1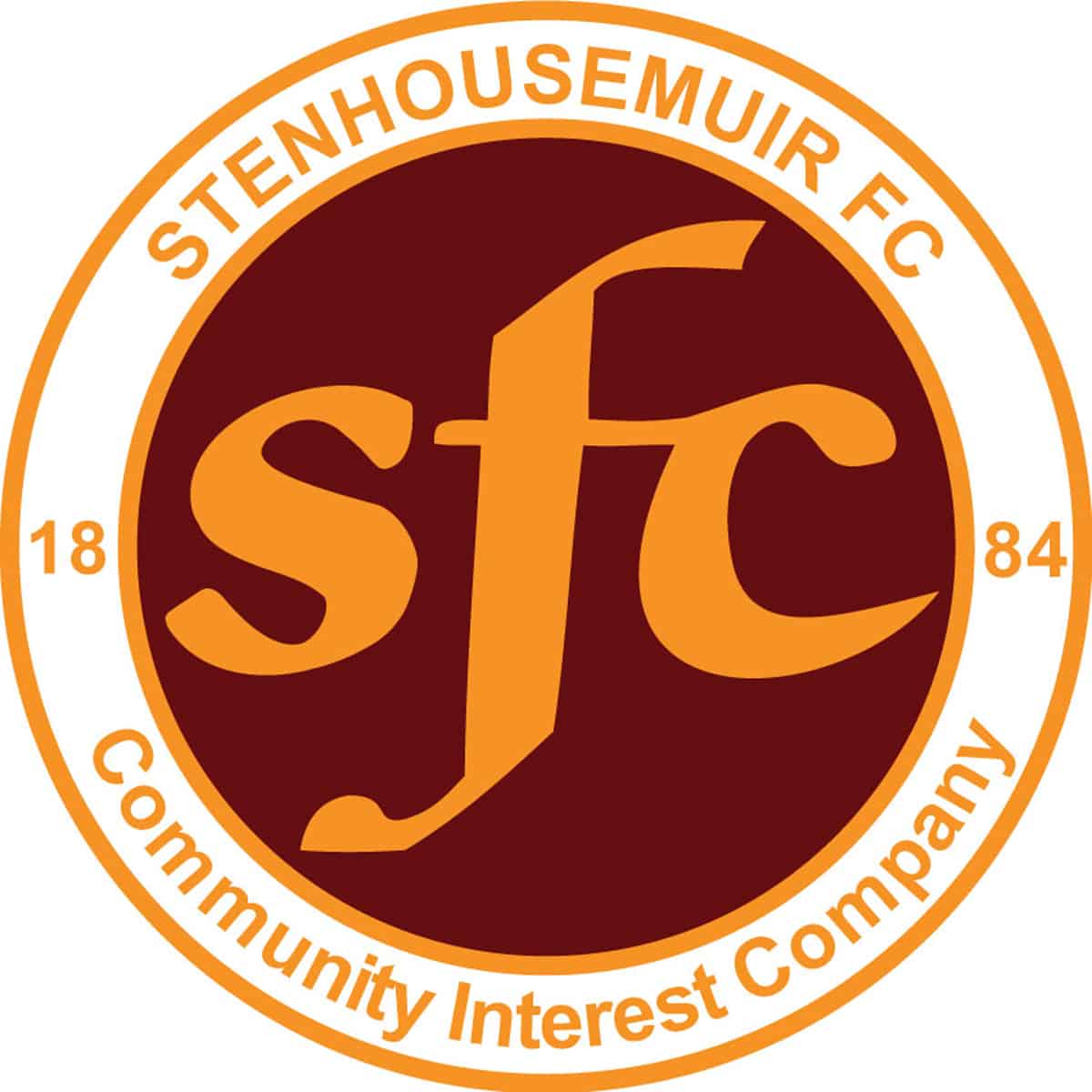 SPFL Ladbrokes League 1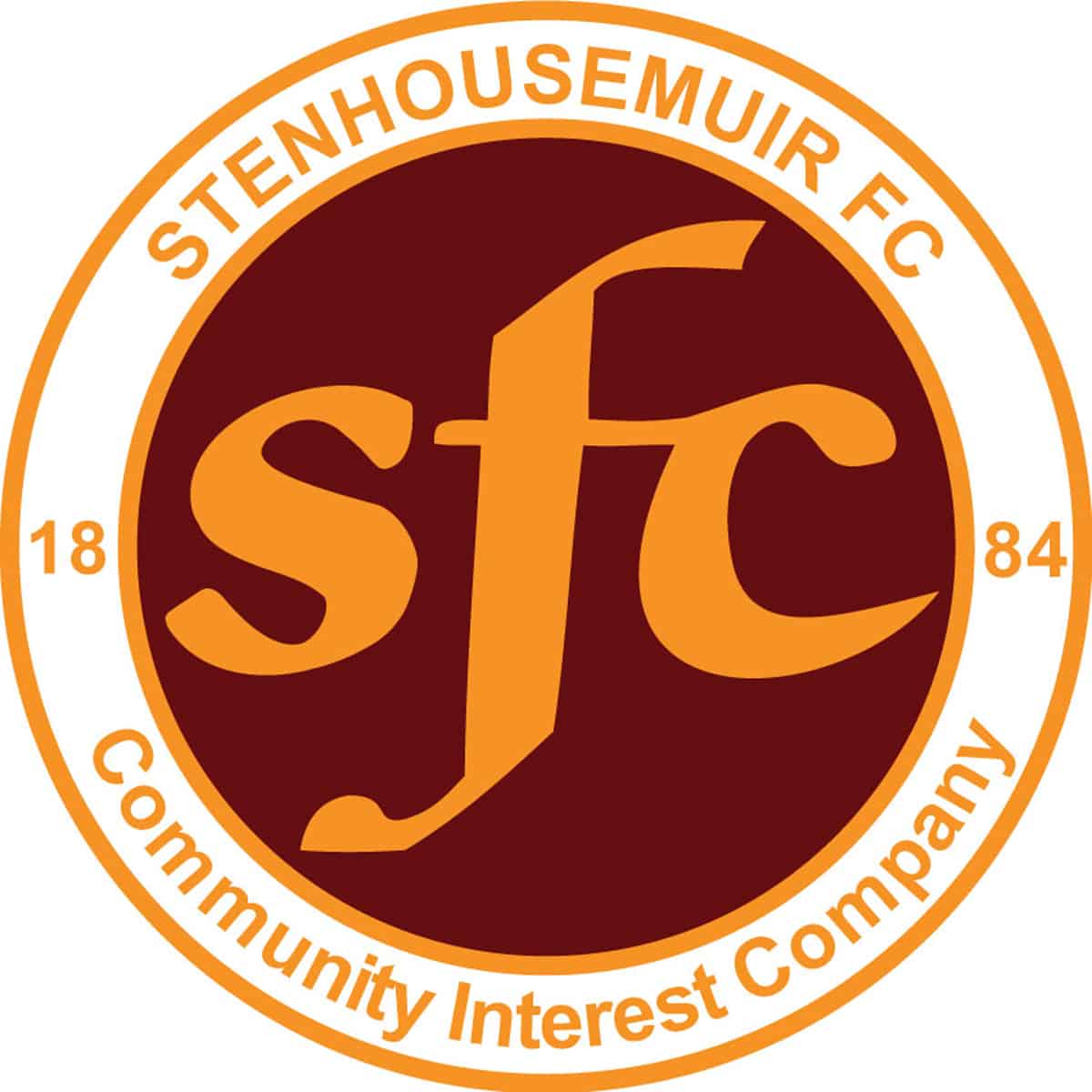 SPFL Ladbrokes League 1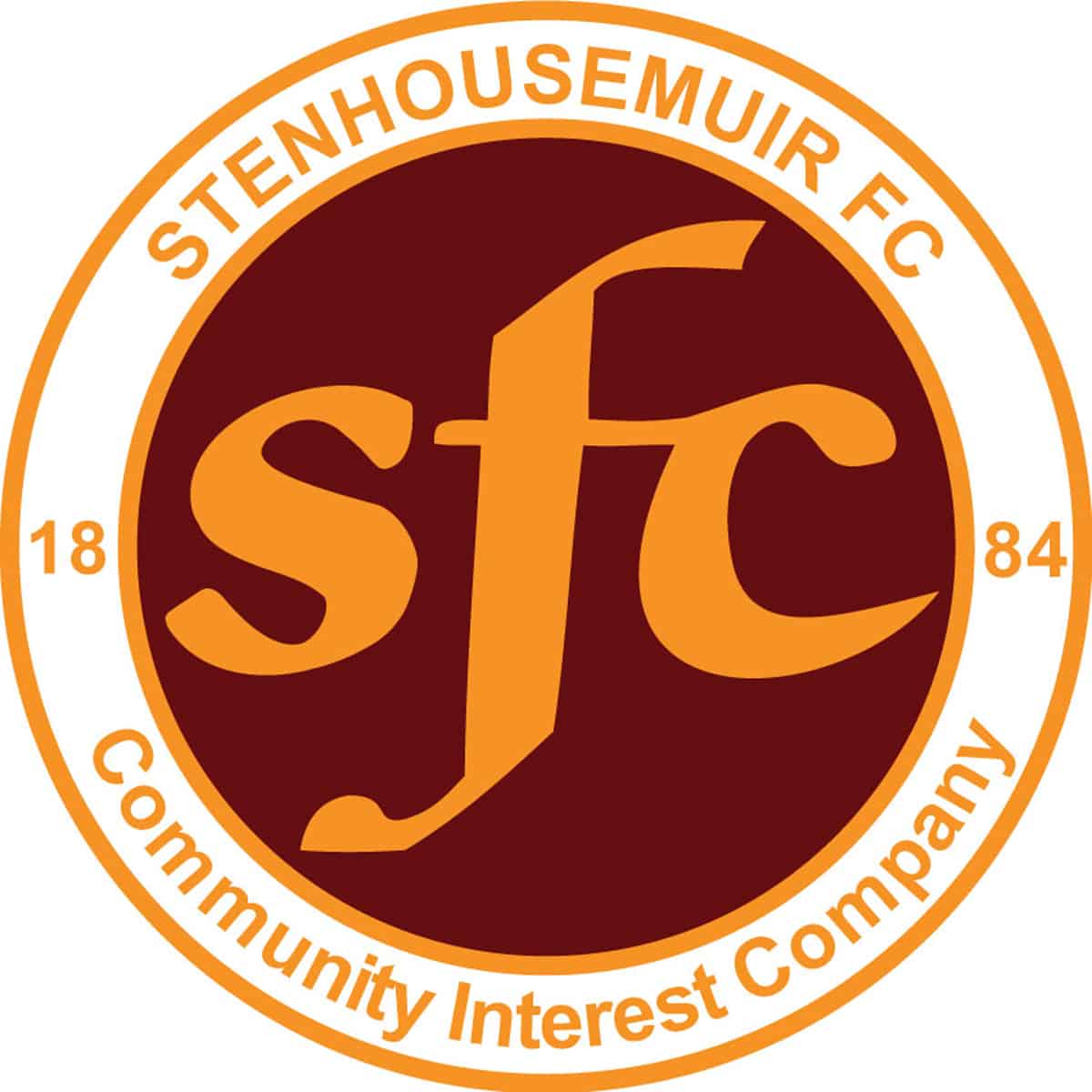 SPFL Ladbrokes League 1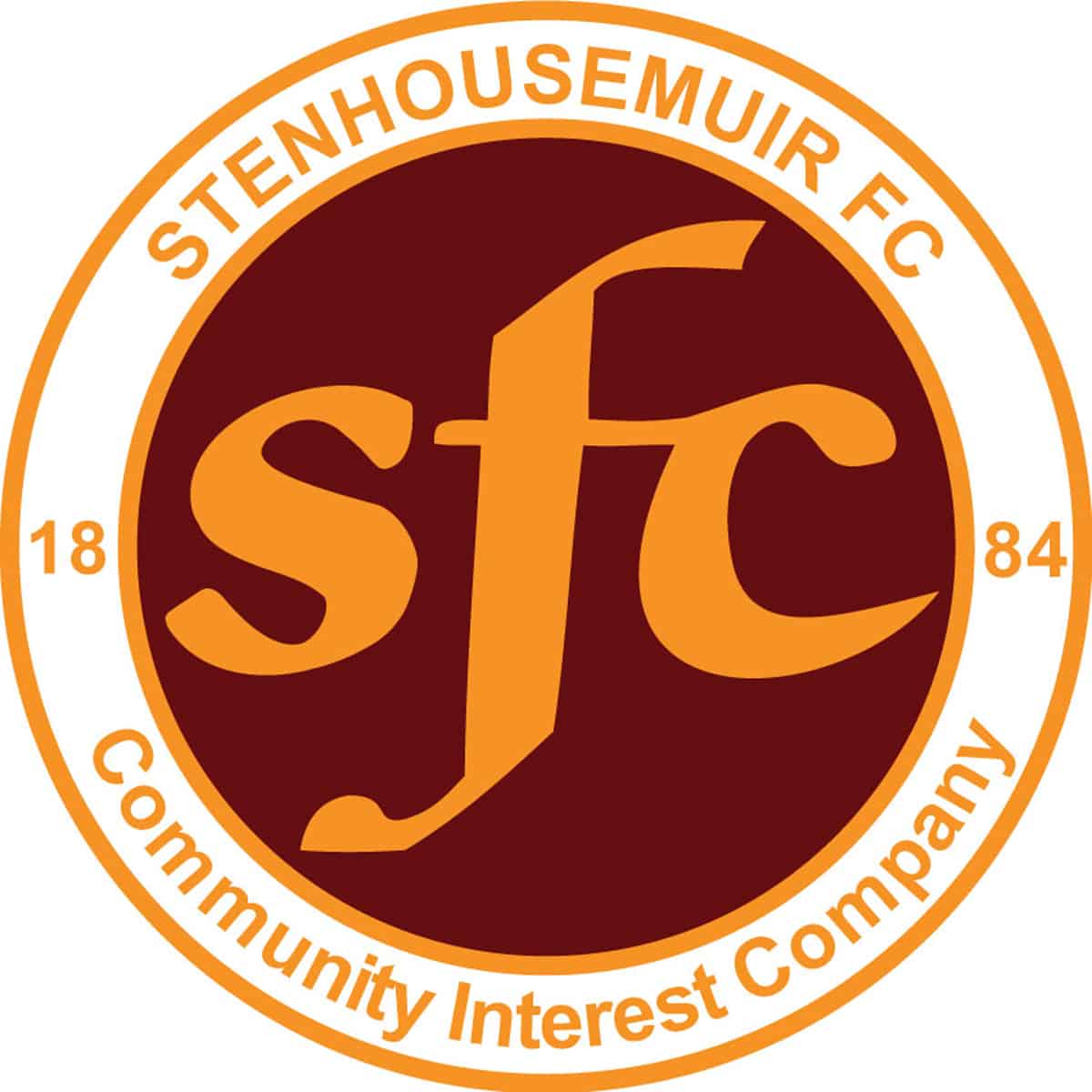 SPFL Ladbrokes League 1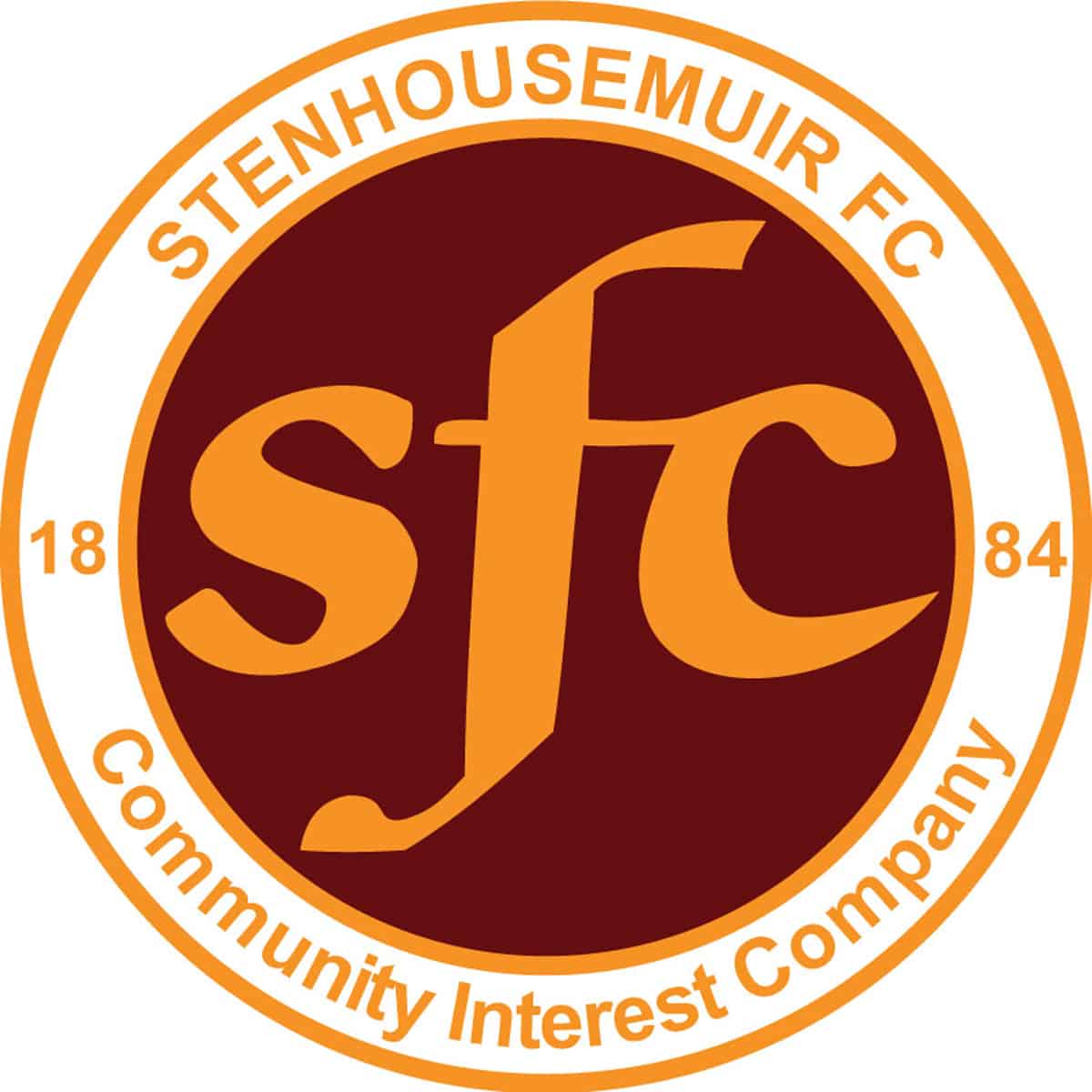 SPFL Ladbrokes League 1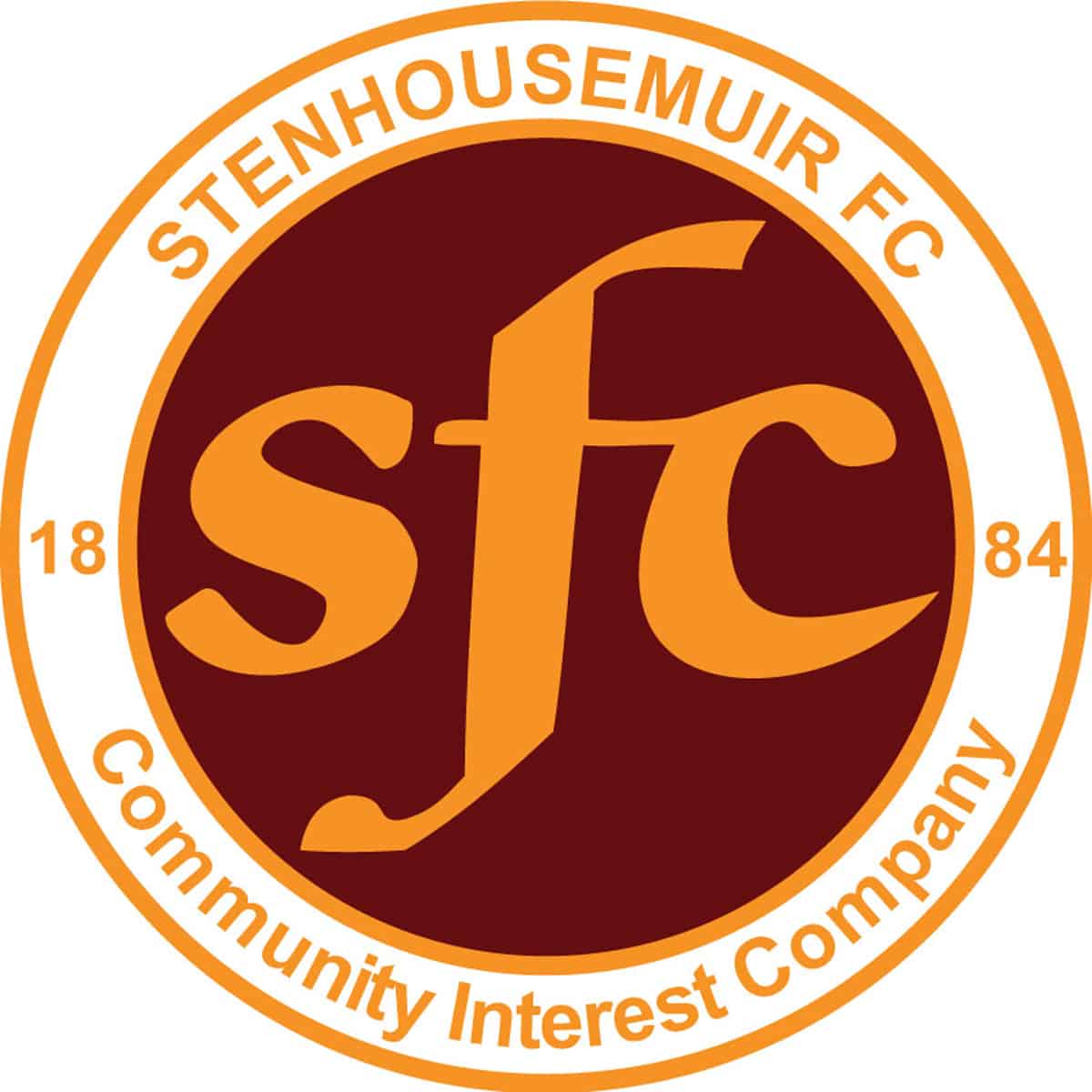 Betfred Cup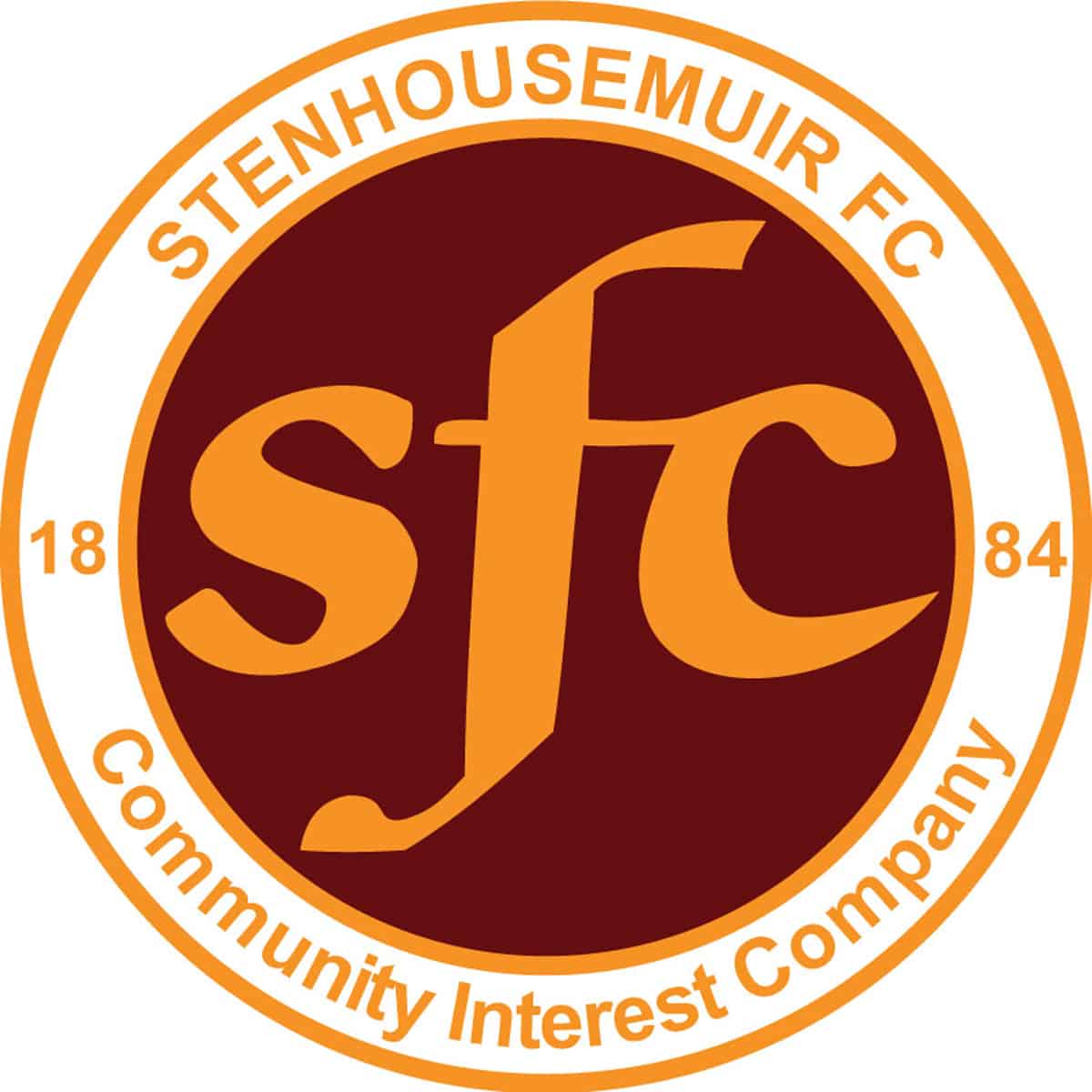 SPFL Ladbrokes League 1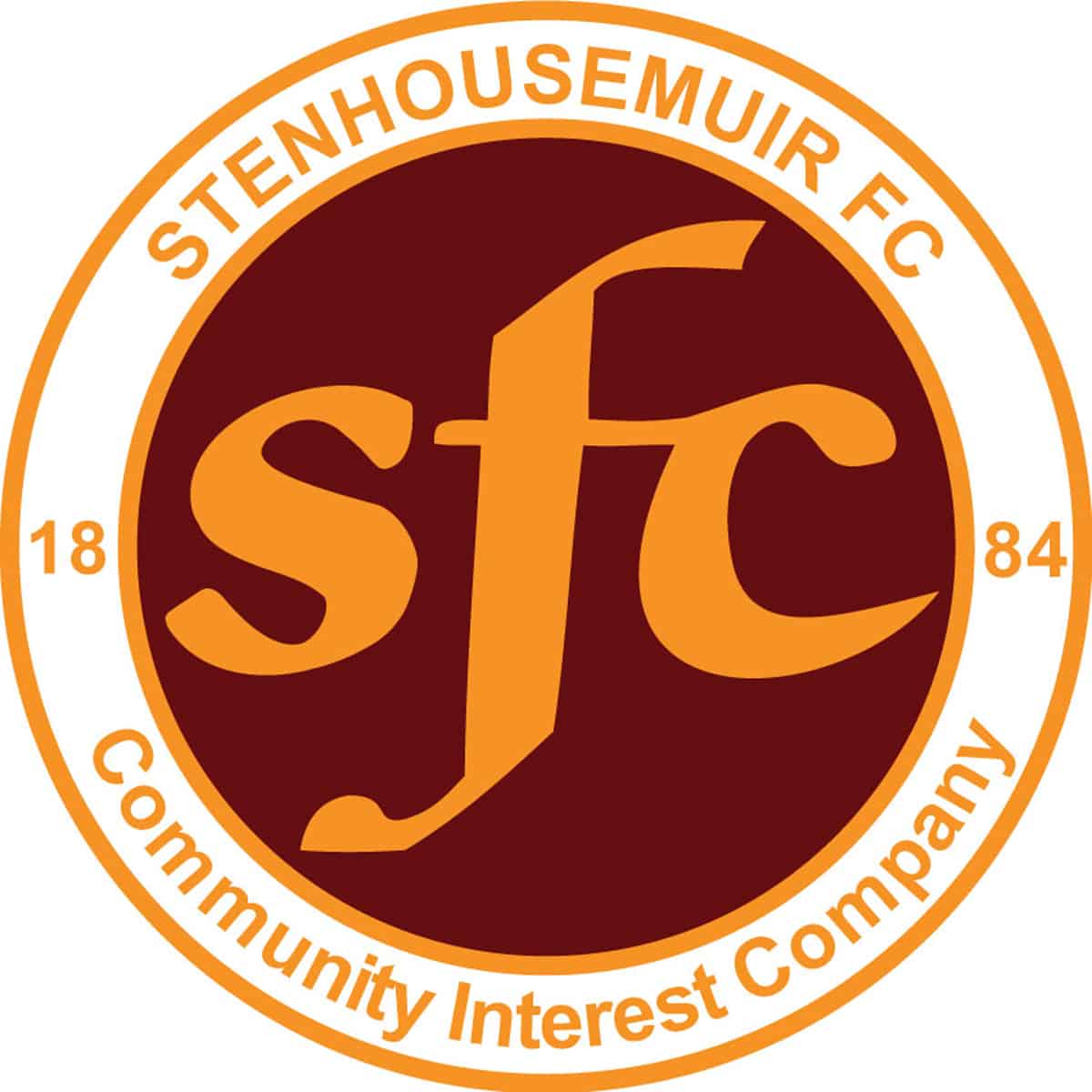 Petrofac Training Cup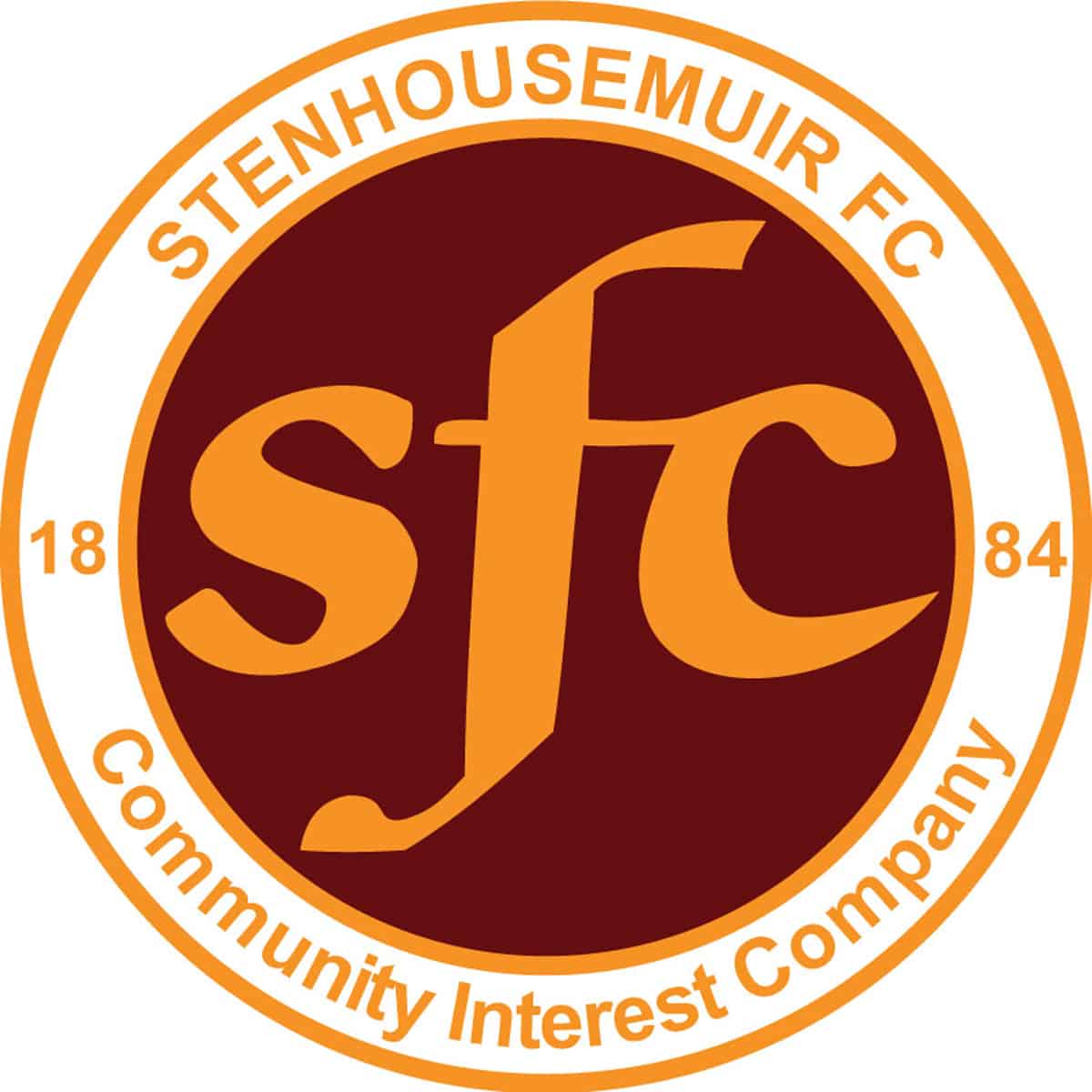 Friendly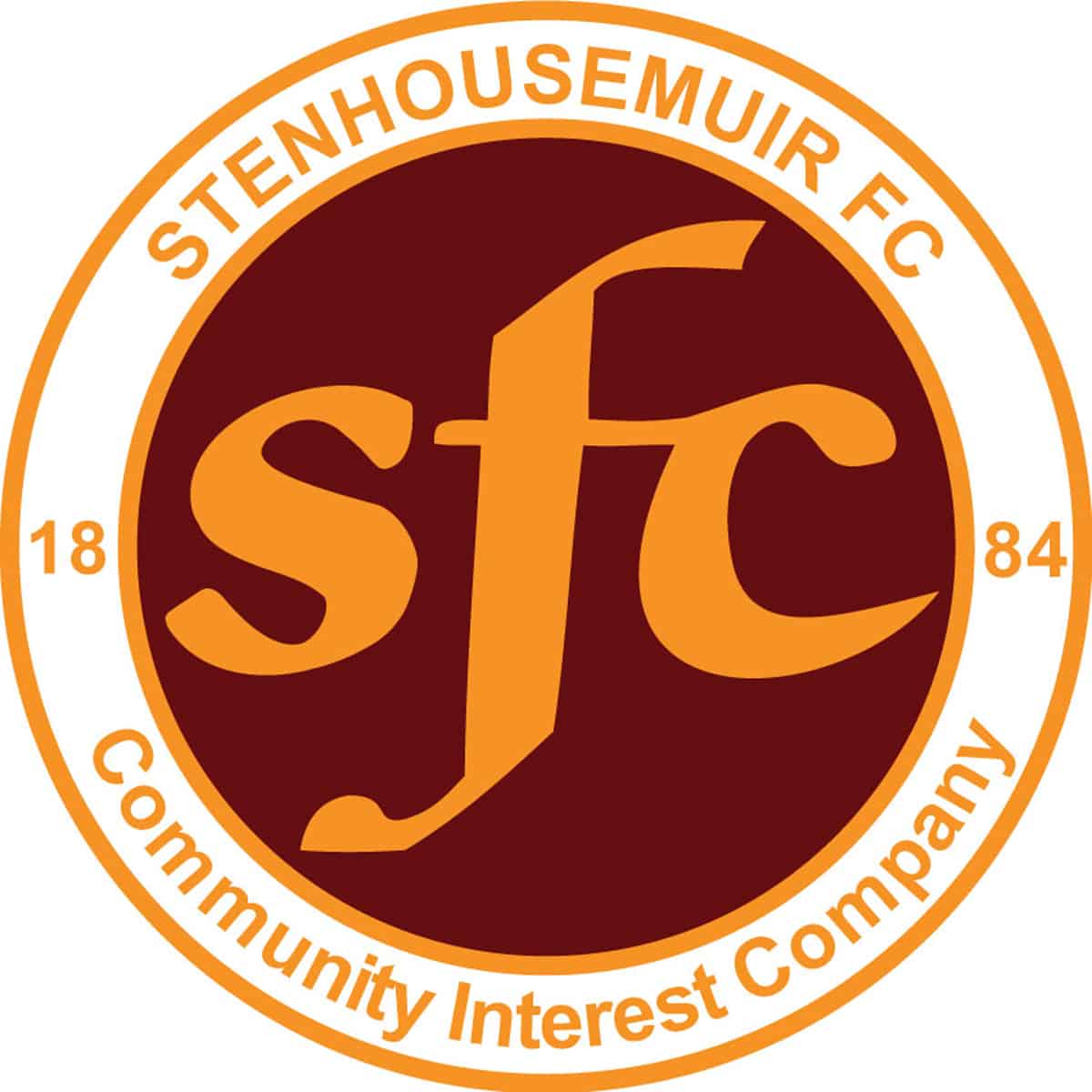 Friendly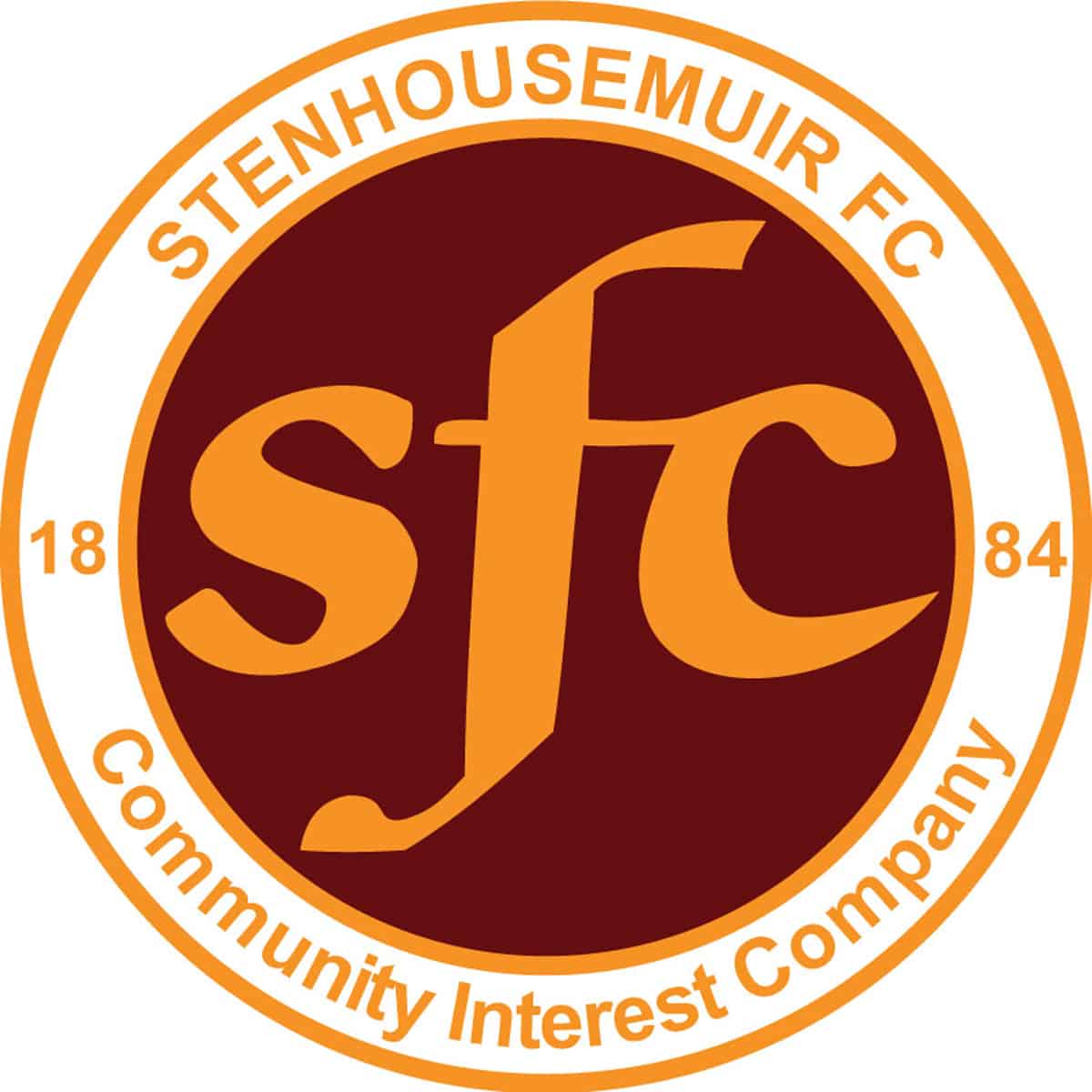 Friendly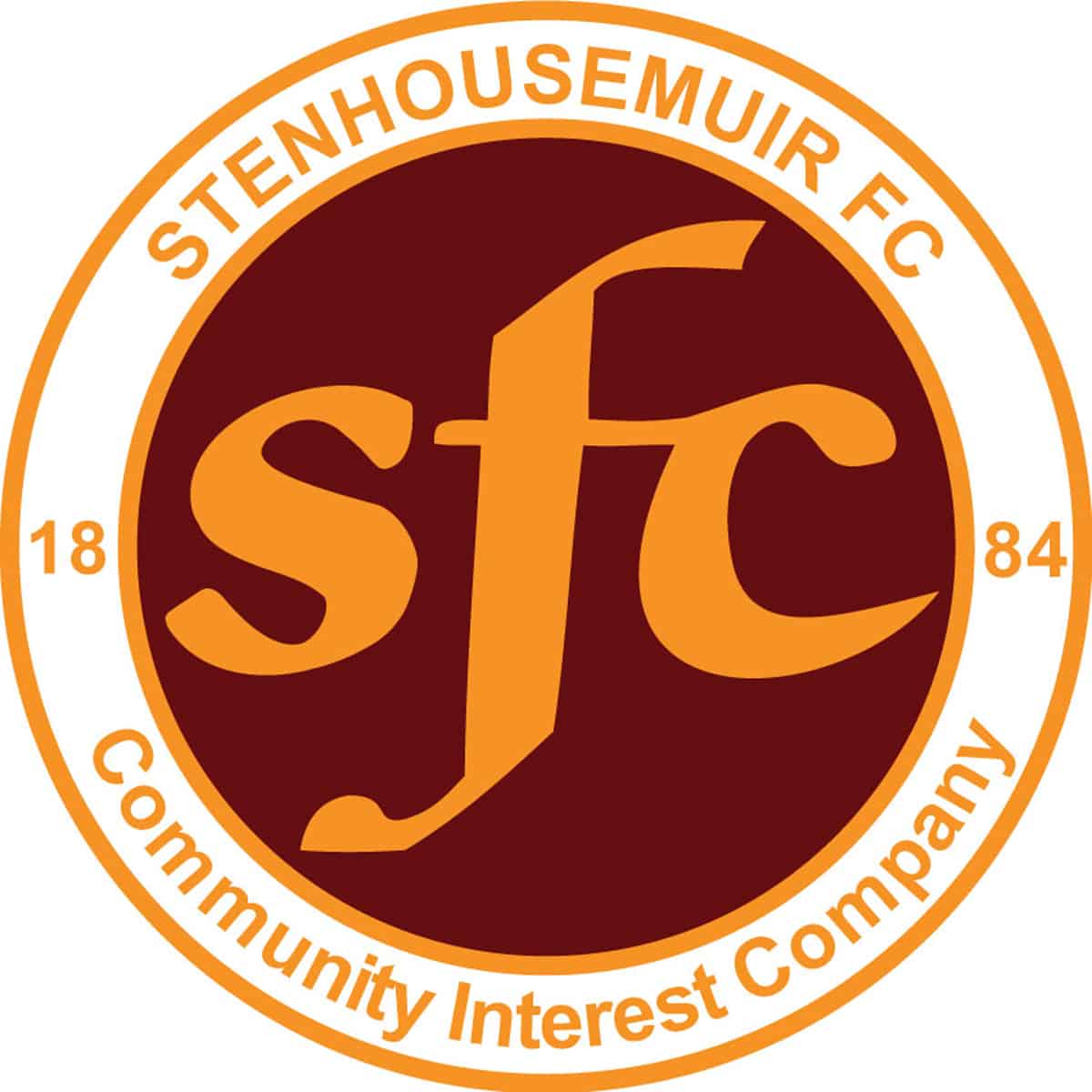 Friendly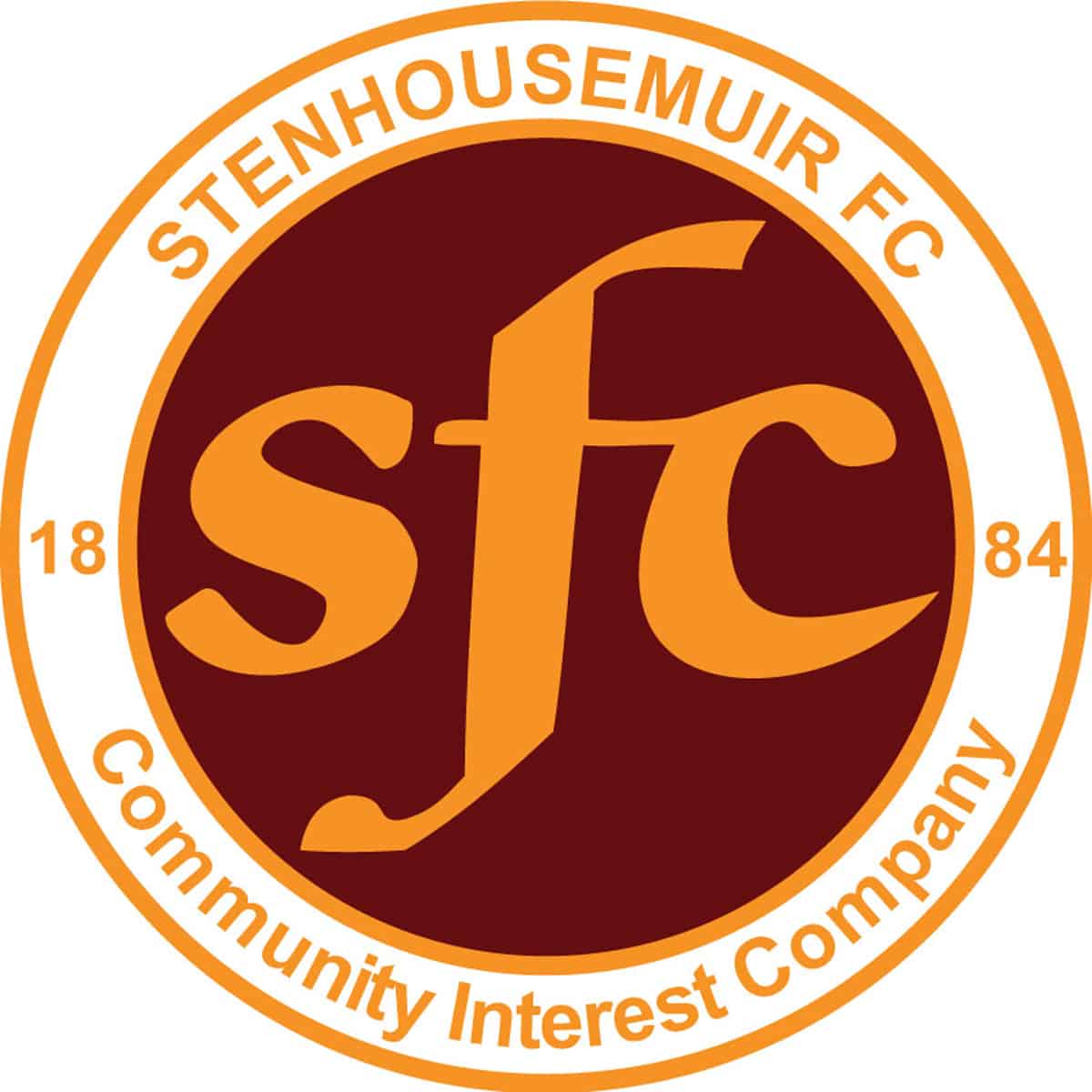 Friendly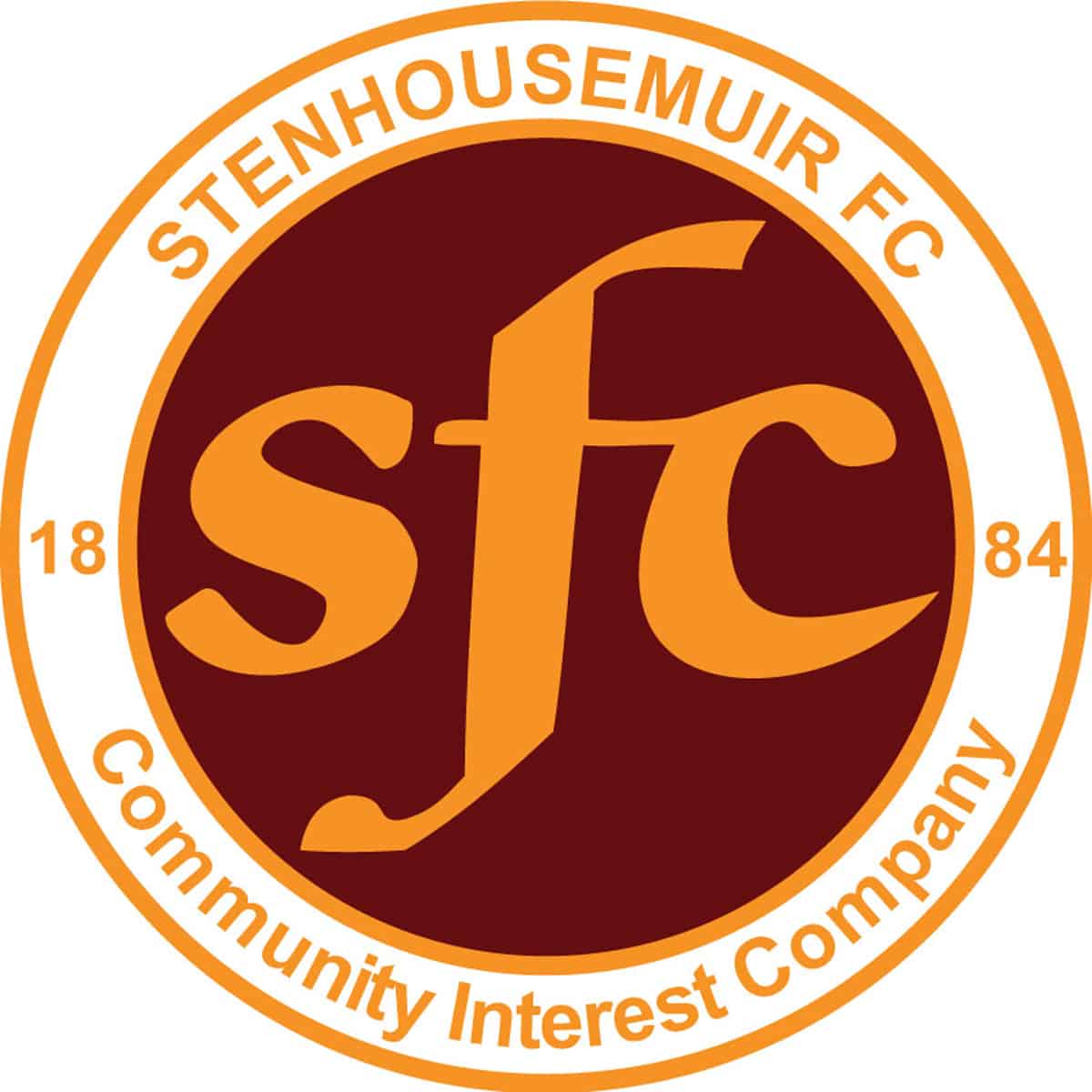 Friendly