Stenhousemuir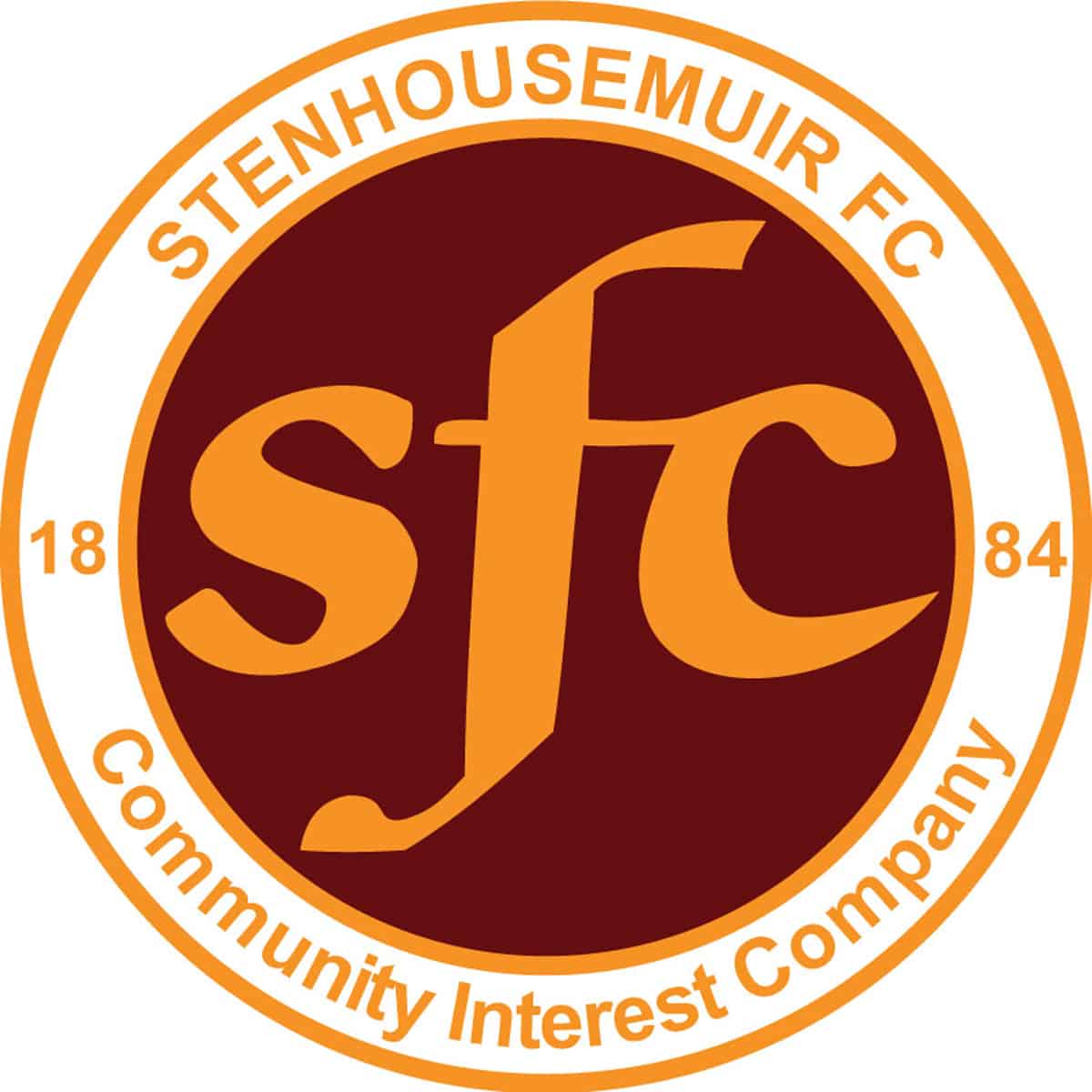 1
vs
0
Archive
Match Report
match report to follow
Stenhousemuir v Airdrie United at Ochilview Park, Stenhousemuir on 22.01.11
Irn Bru Scottish Second Division Att 819
Stenhousemuir 1 [Murray 84] Airdrie United 0
Games against Airdrie United are always difficult affairs and the Warriors have a dreadful record against the resurrected team with their only victory being in the first ever meeting between the clubs.
The Warriors have had a fairly settled team of late but they made one change with Alex Williams missing from action due to injury. Taking his place though not his position was trialist Eric Paton who controlled the midfield for large parts of the game. Eric is a free agent following his release from Dundee earlier in the season and was playing the game as a favour to David Irons but with several clubs interested in signing him it is unlikely that he will play any more games. Paton is of course a familiar face to the older Stenhousemuir fans as he played as a youngster on loan from Hibs though his favoured position was left back in those days.
Stenhousemuir started positively and Stevie Murray fired over the bar in the second minute of the game after good work by Grant Anderson. Ardrie had their best spell around the tenth minute when Jordan Smith had to be at the top of his game to cut out a cross by Gary McKay-Steven and shortly after this Scott Gemmell had a header saved by Chris McCluskey.
The game was played at a high tempo throughout and it was a bit of a surprise that Stenhousemuir were more than able to match their in the main younger opponents hassling them throughout and rarely letting Airdrie into the game.
As the game progressed it was the home side that looked the more likely to score and Mark Ridgers tipped over a Ross Clark header from a Murray cross. The resultant corner taken by Paton fell to Scott Dalziel but his effort from 6 yards out was saved by Ridgers.
This was the last time that Dalziel was prominent in the game as a couple of minutes later he was substituted after receiving a nasty head wound when accidentally caught by Ridgers as the keeper punched a cross ball clear.
Paul Quinn entered the fray and he volleyed over an Anderson cross from 6 yards out in the 41st minute.
The second half started with Airdrie attacking and Jamie Stevenson had an effort well blocked by Sean Dickson for a corner. A minute later Stevenson created another opening with a surging run but his effort went just wide. It came as a surprise to many when Stevenson was subbed shortly afterwards.
Anderson had a strong shout for a penalty on the hour mark when a cross was deflected for a corner by a defender's hand but no award was forthcoming. Another Anderson cross a minute later caused alarm but there was no takers .
Stenhousemuir should have taken the lead when Quinn was picked out by a cross from the right flank and stroked a volley wide as he probably did not realise he had plenty of time to control the cross and place it into the net.
In the closing stages Grant Plenderleith had a chance to put Stenhousemuir ahead but fluffed his effort. With 6 minutes left the Warriors eventually took the lead when referee John McKendrick allowed advantage for Stenhousemuir and Plenderleith picked out Murray on the edge of the box and the winger smashed an effort into the net for a well deserved goal and a well deserved victory
Stenhousemuir – McCluskey, Lyle, Dickson, Thom [b81], Smith, Thomson, Anderson [Plenderleith 75], Clark [Motion 89], Dalziel [Quinn 33][b35] Paton [t] and Murray.
Subs not used – Hunter and Brown
Airdrie United – Ridgers, Bain, Goodall, Grant [b17], Forrest, Devlin, Stevenson [Muir 53], McCord [b64], Gemmell [Craig 45], Ferguson [Fisher 66] and McKay-Steven .
Subs not used – Hill and Szpilczynski
Referee – John McKendrick 6
Assistants – Alan Cunningham and Mark McLean
Details
| Date | Time | League | Season | Full Time |
| --- | --- | --- | --- | --- |
| January 22, 2011 | 3:00 pm | SPFL Ladbrokes League 1 | 2010/2011 | 90' |
Ground
Ochilview Park Stenhousemuir
Results
| | | | | |
| --- | --- | --- | --- | --- |
| Stenhousemuir | 1 | — | 1 | Win |
| Archive | 0 | — | 0 | Loss |
Past Meetings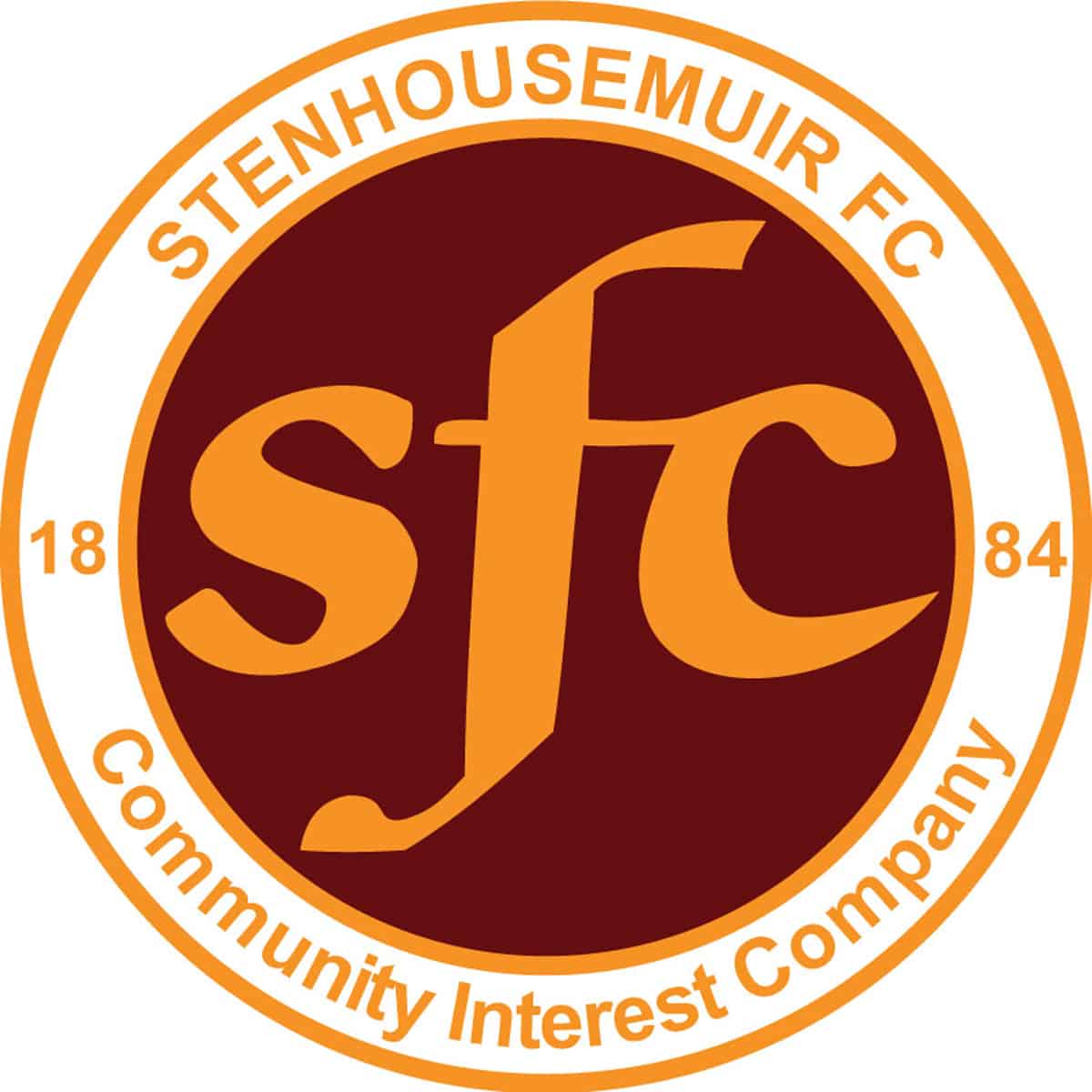 Scottish Gas Men's Scottish Cup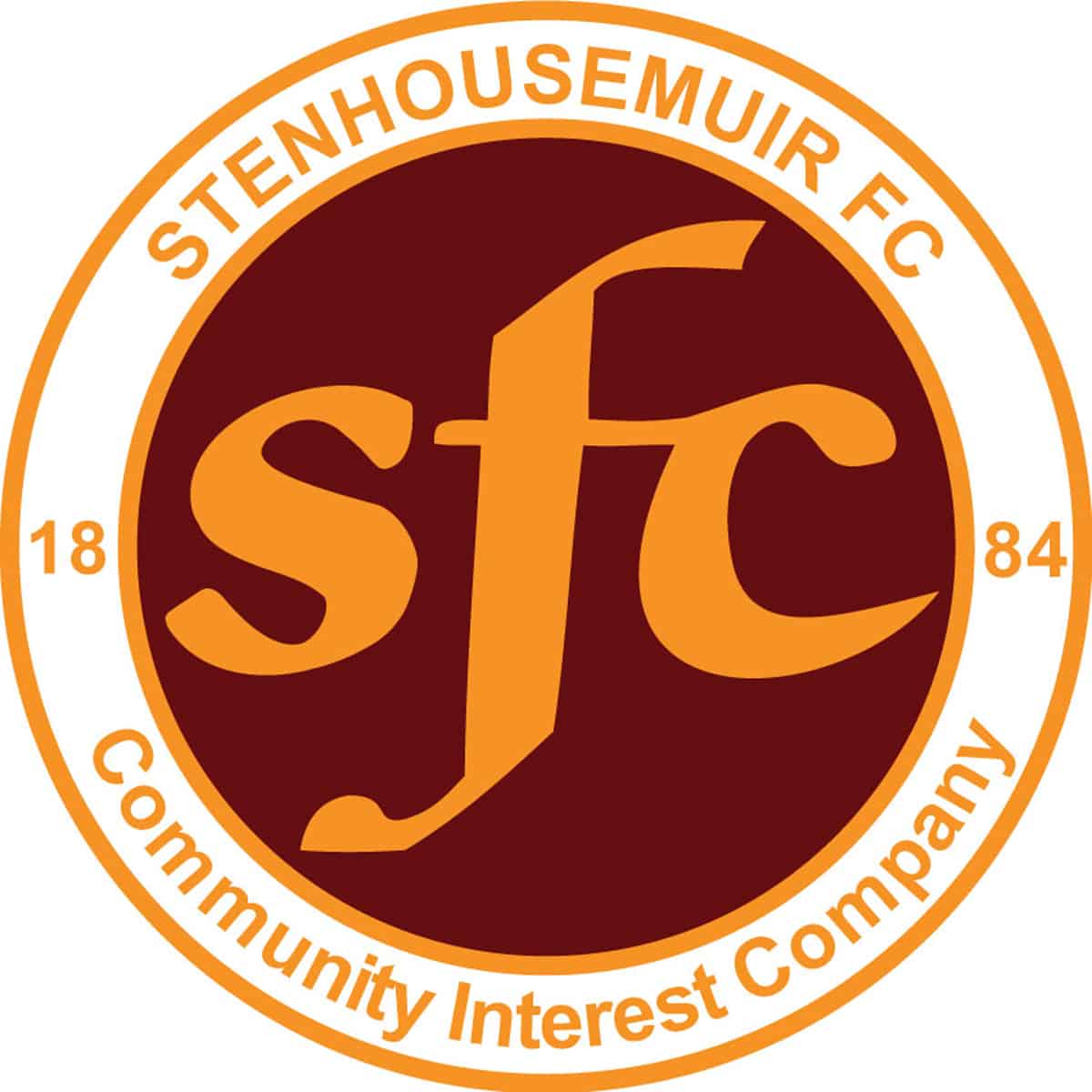 SPFL Ladbrokes League 1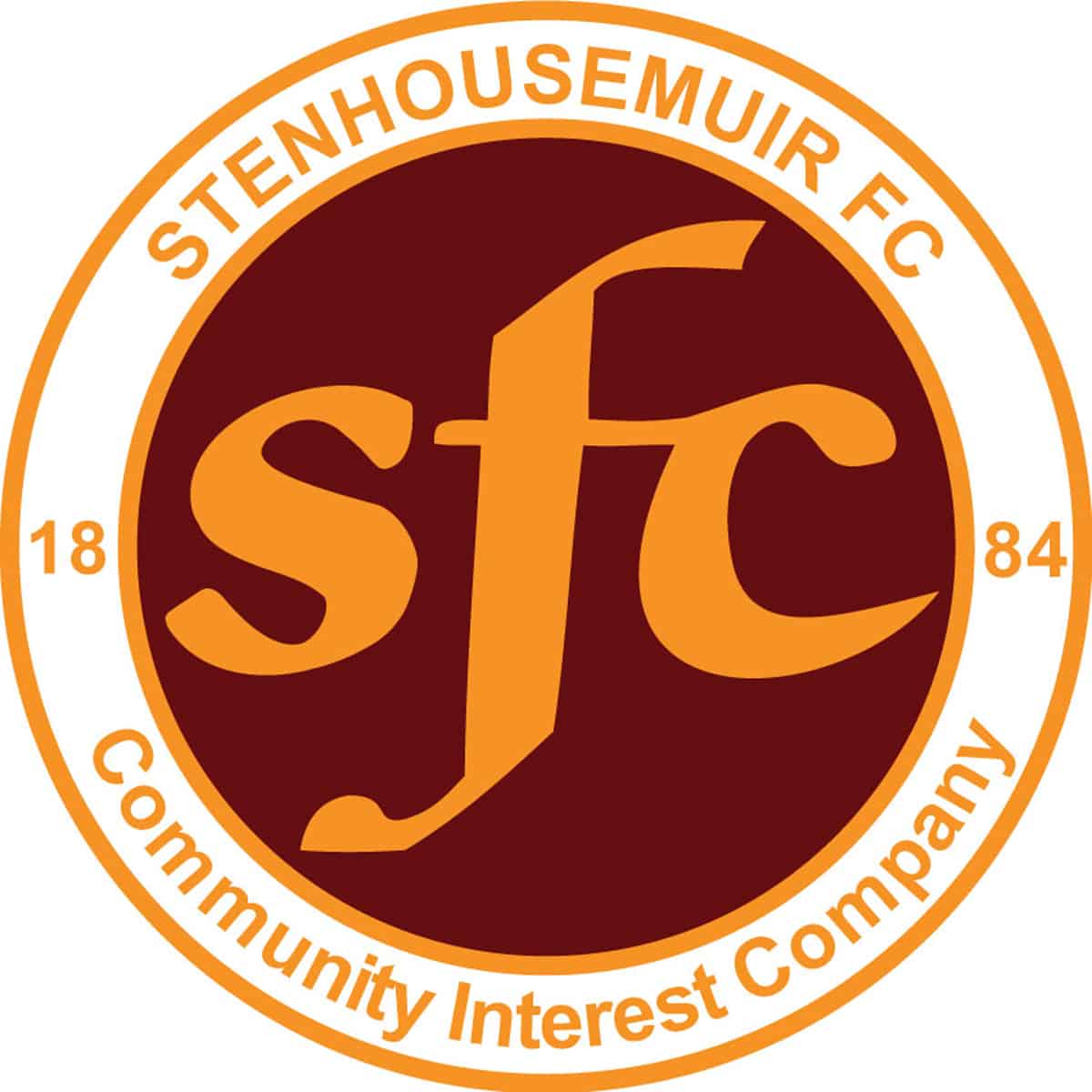 Scottish Gas Men's Scottish Cup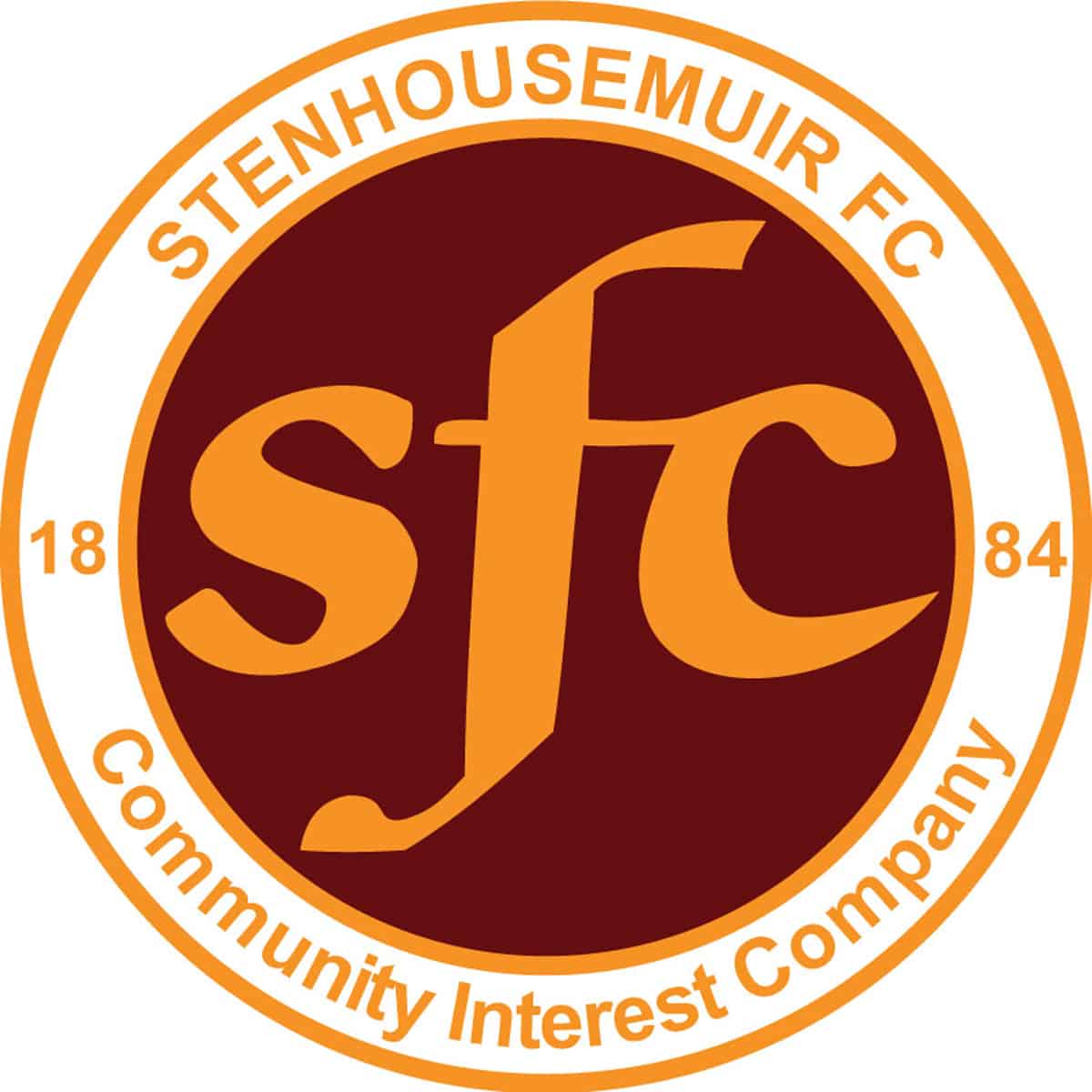 SPFL Ladbrokes League 1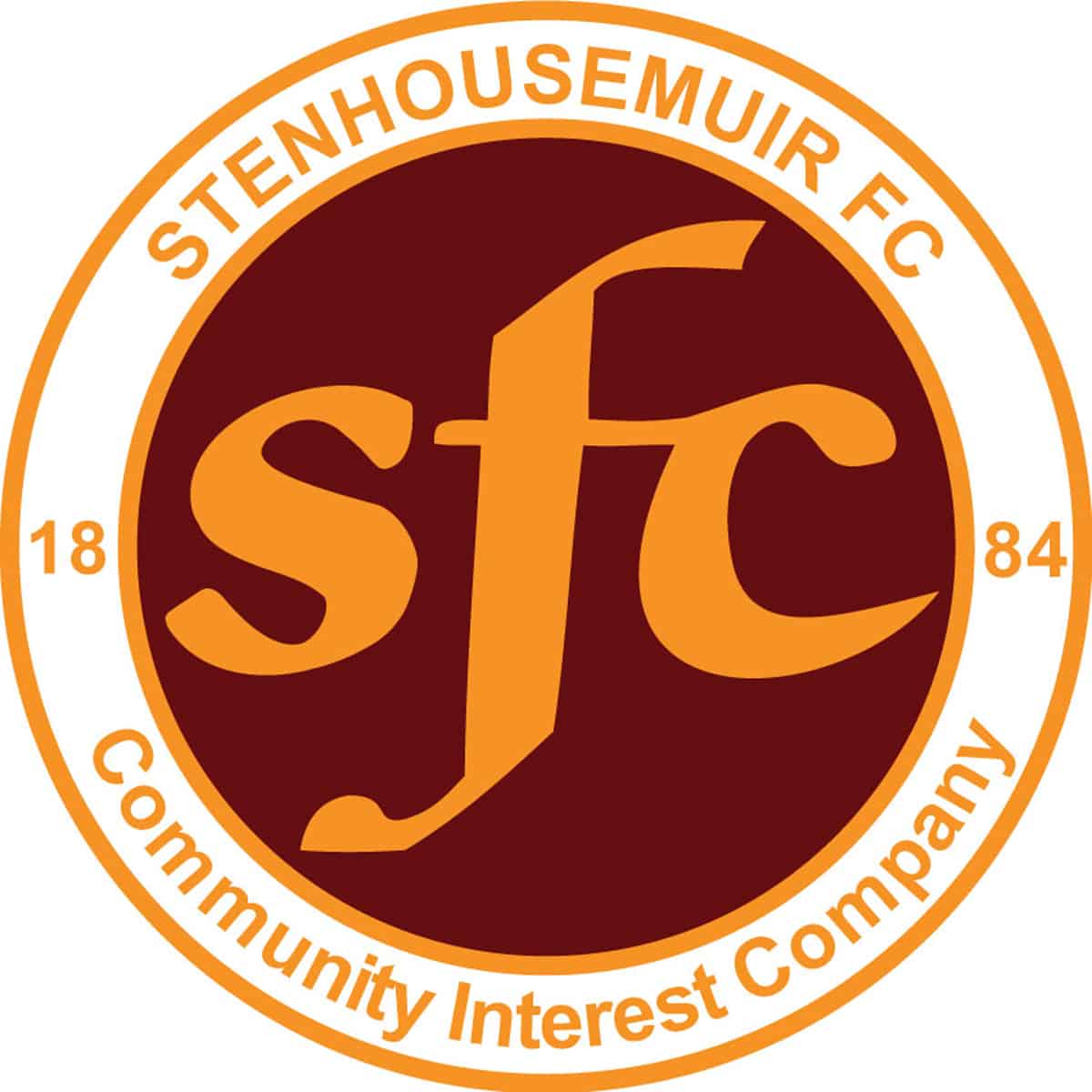 SPFL Ladbrokes League 1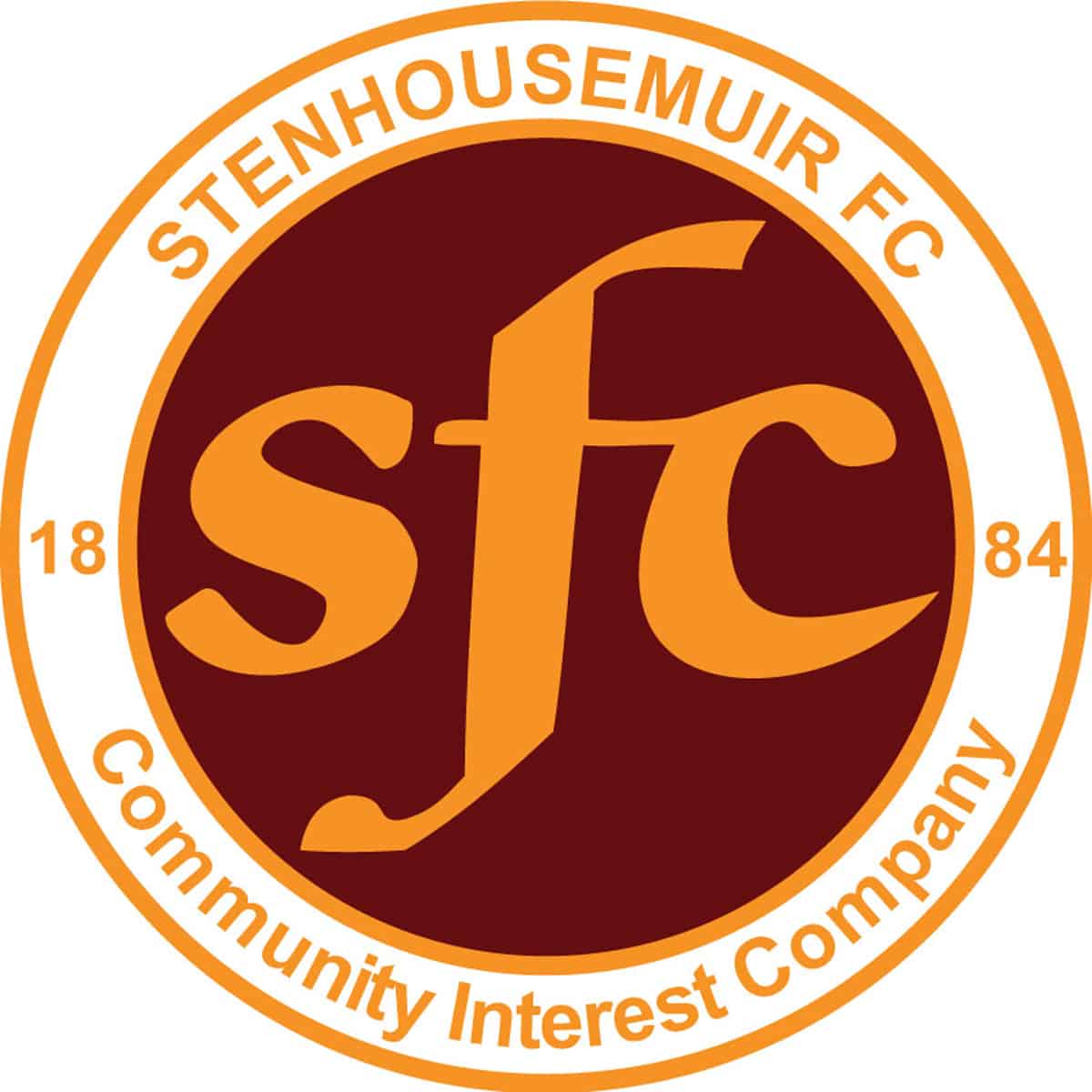 Scottish Gas Men's Scottish Cup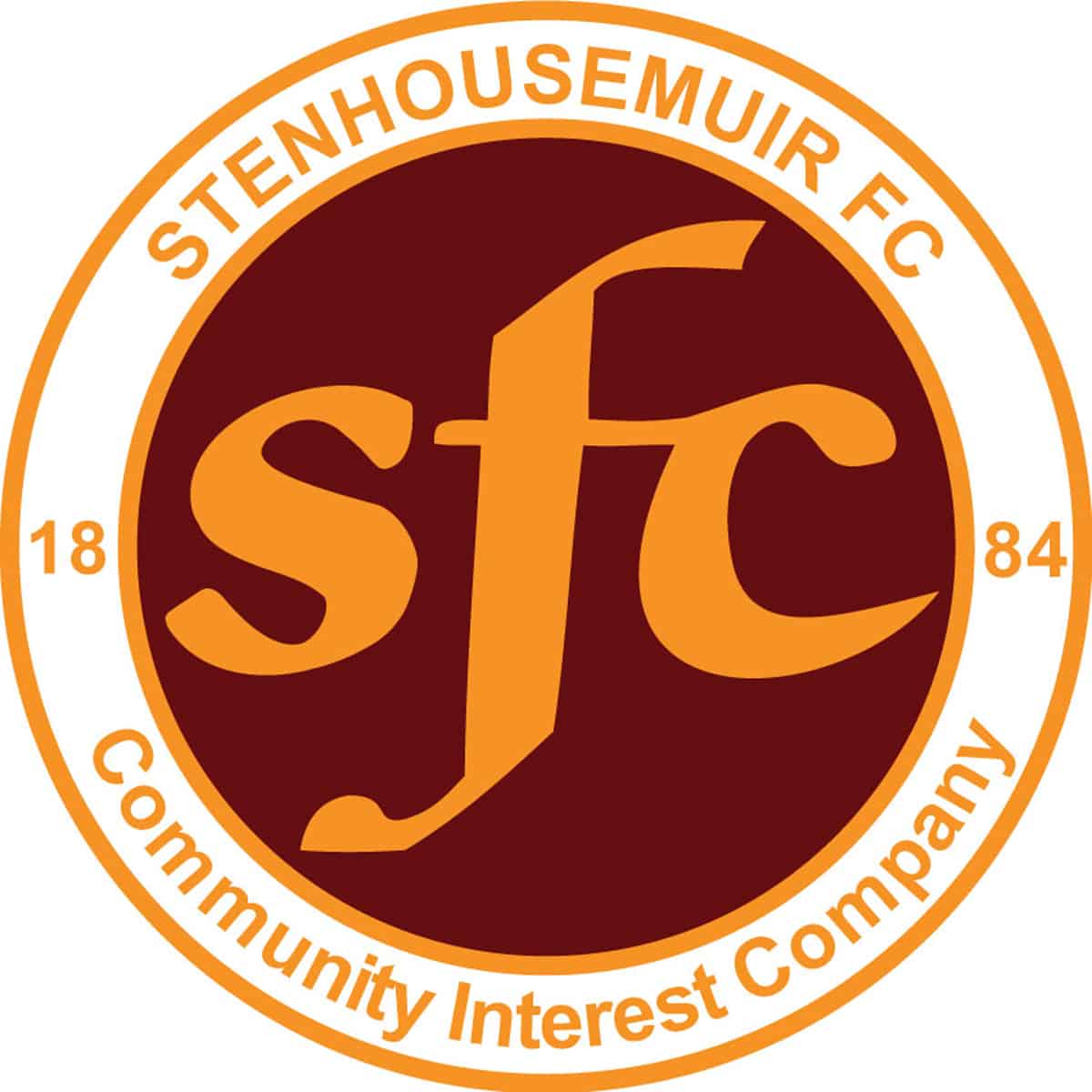 SPFL Ladbrokes League 1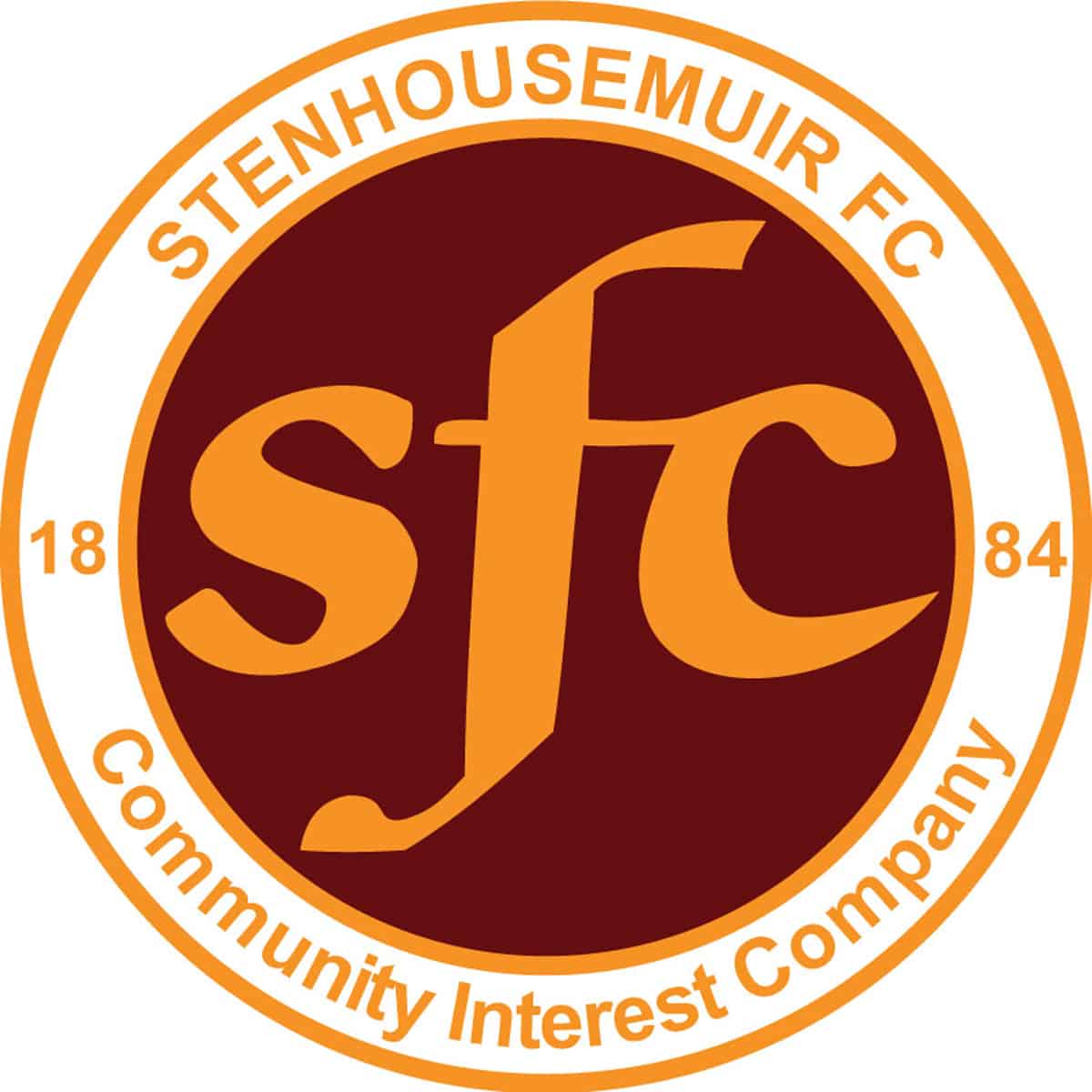 SPFL Ladbrokes League 1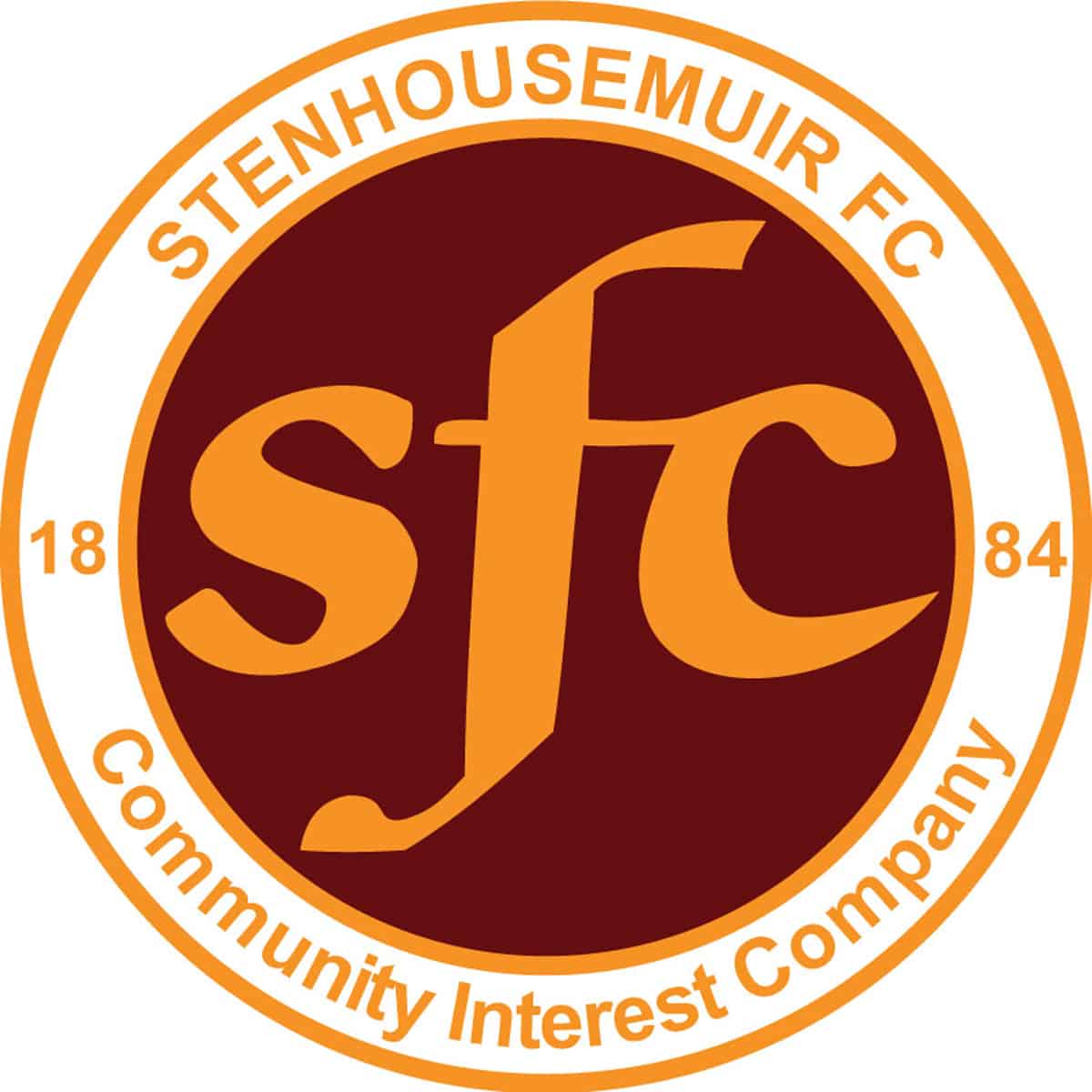 SPFL Ladbrokes League 1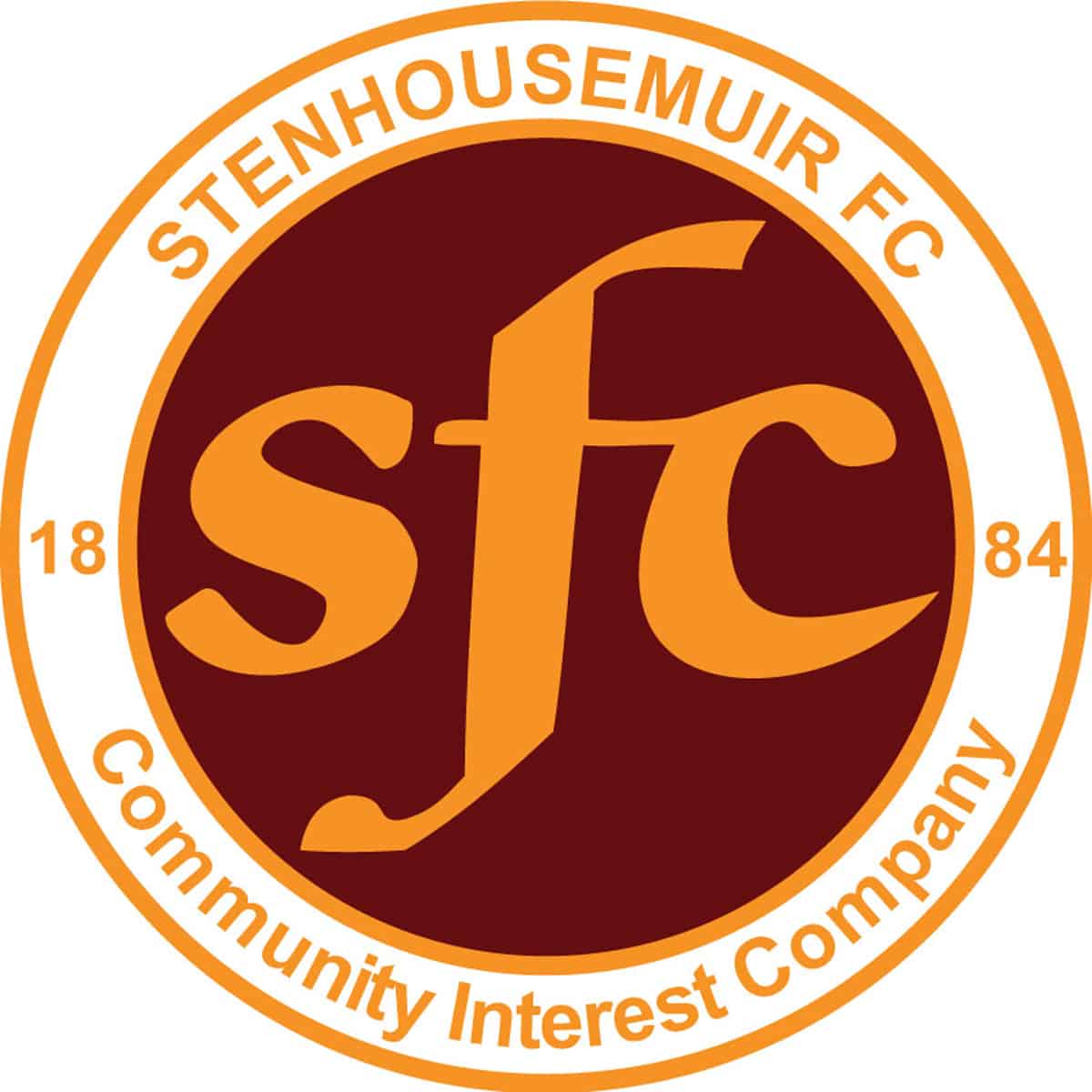 SPFL Ladbrokes League 1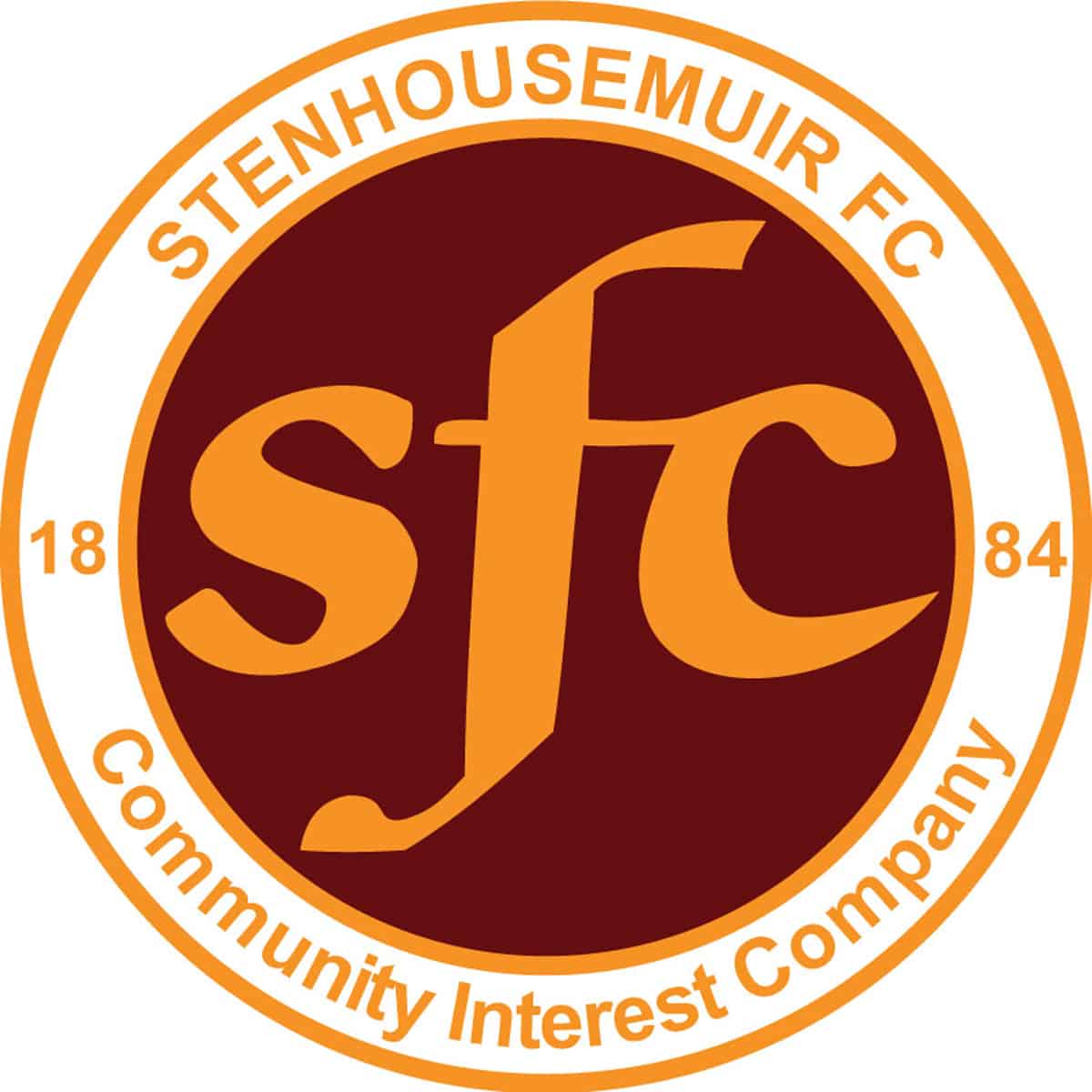 SPFL Ladbrokes League 1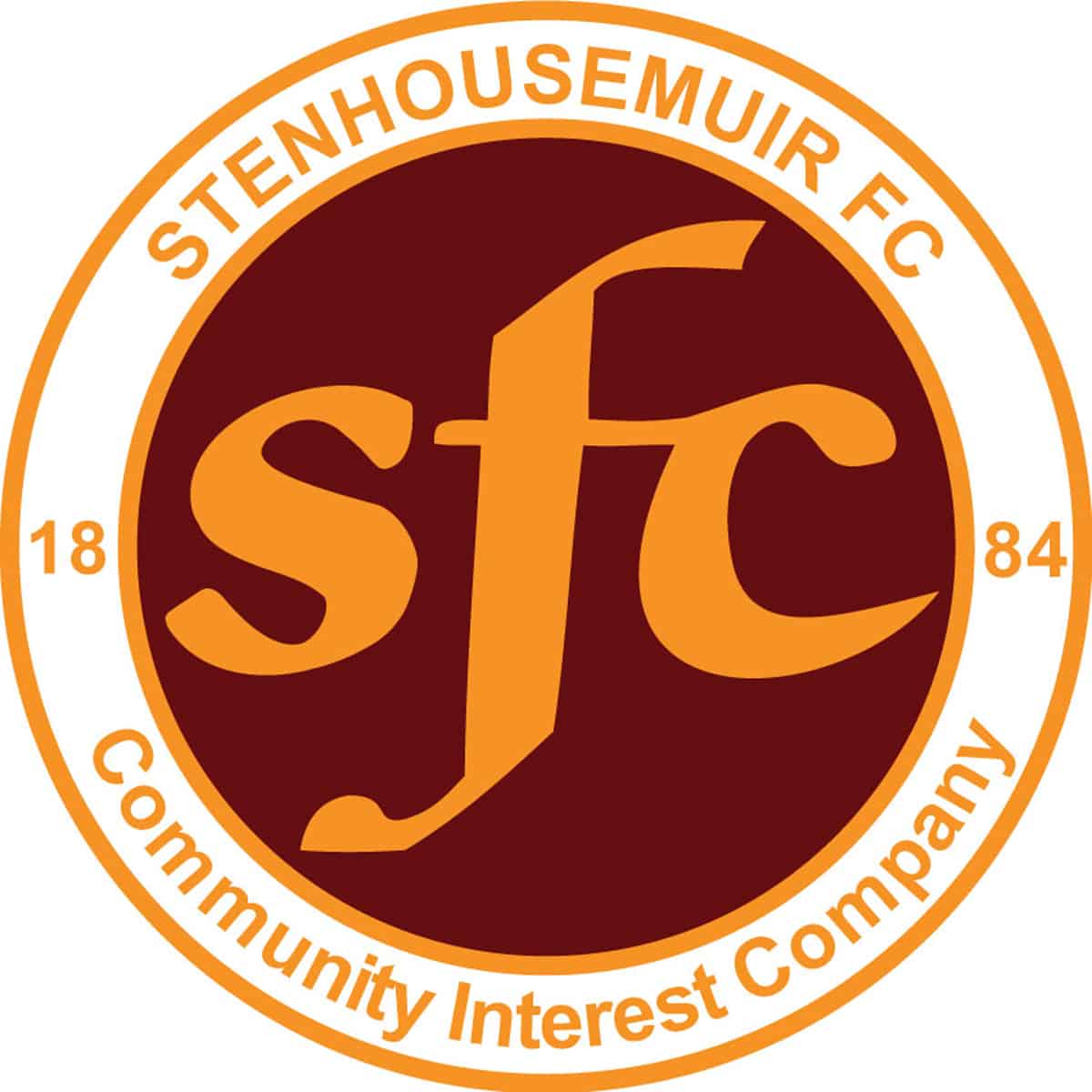 SPFL Ladbrokes League 1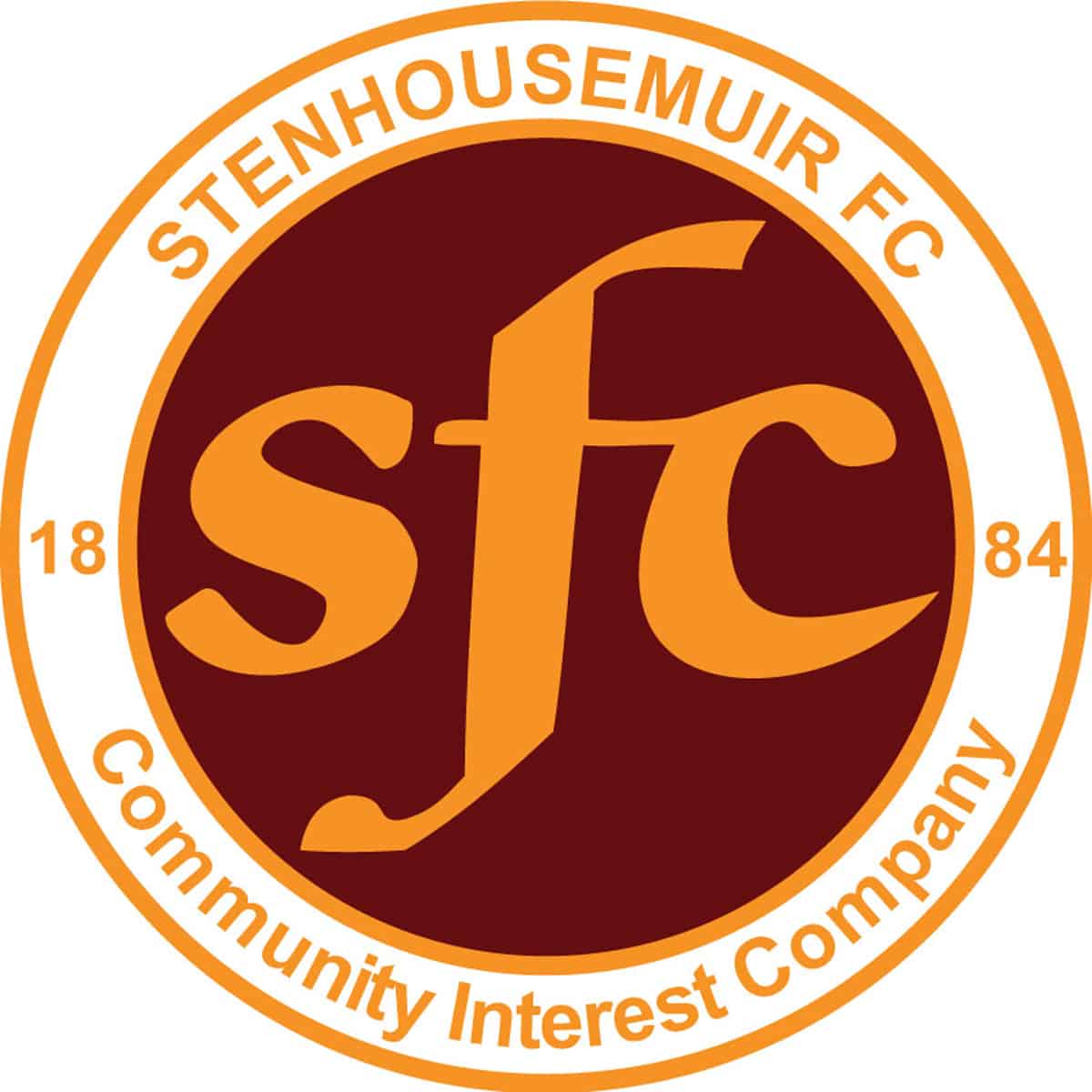 SPFL Ladbrokes League 1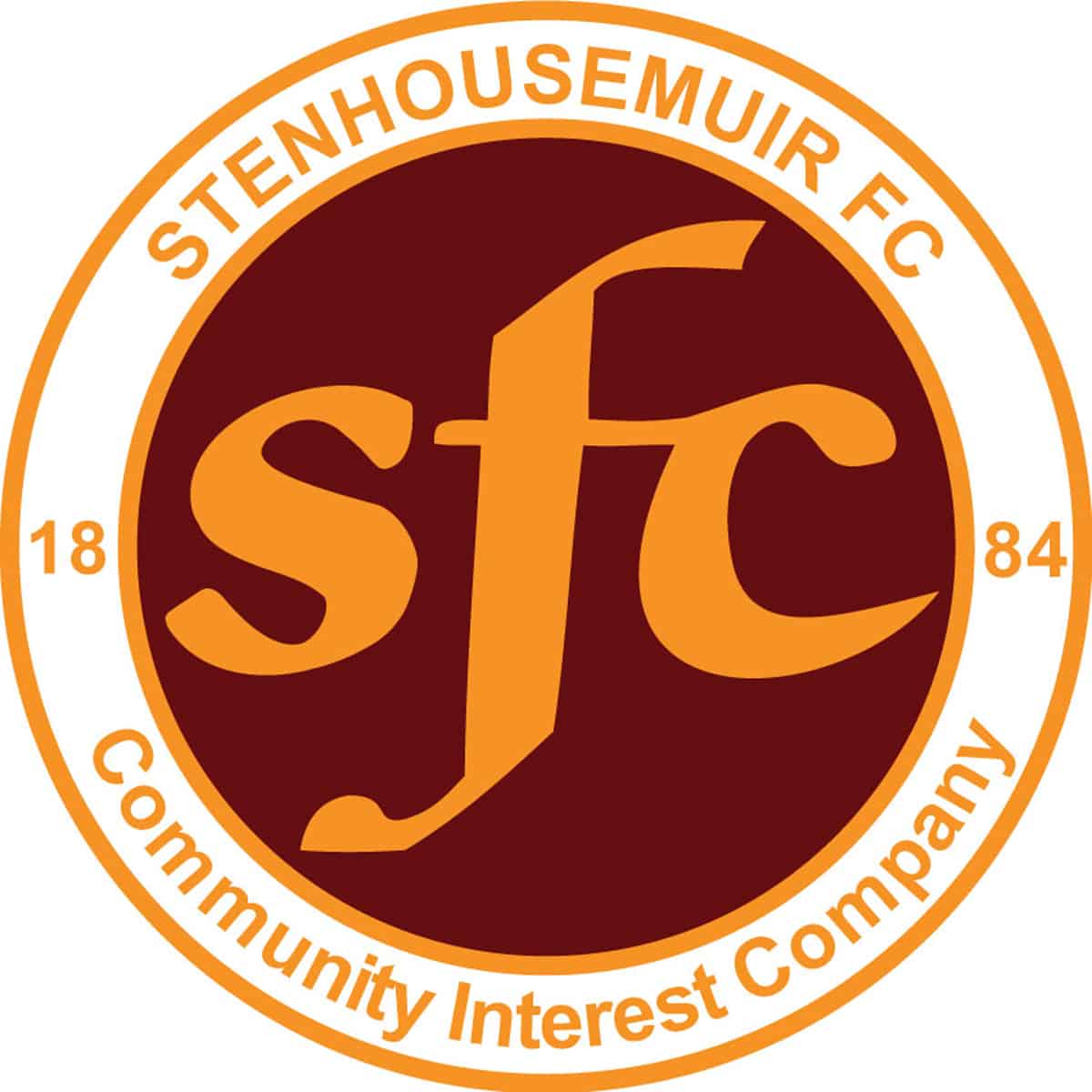 SPFL Ladbrokes League 1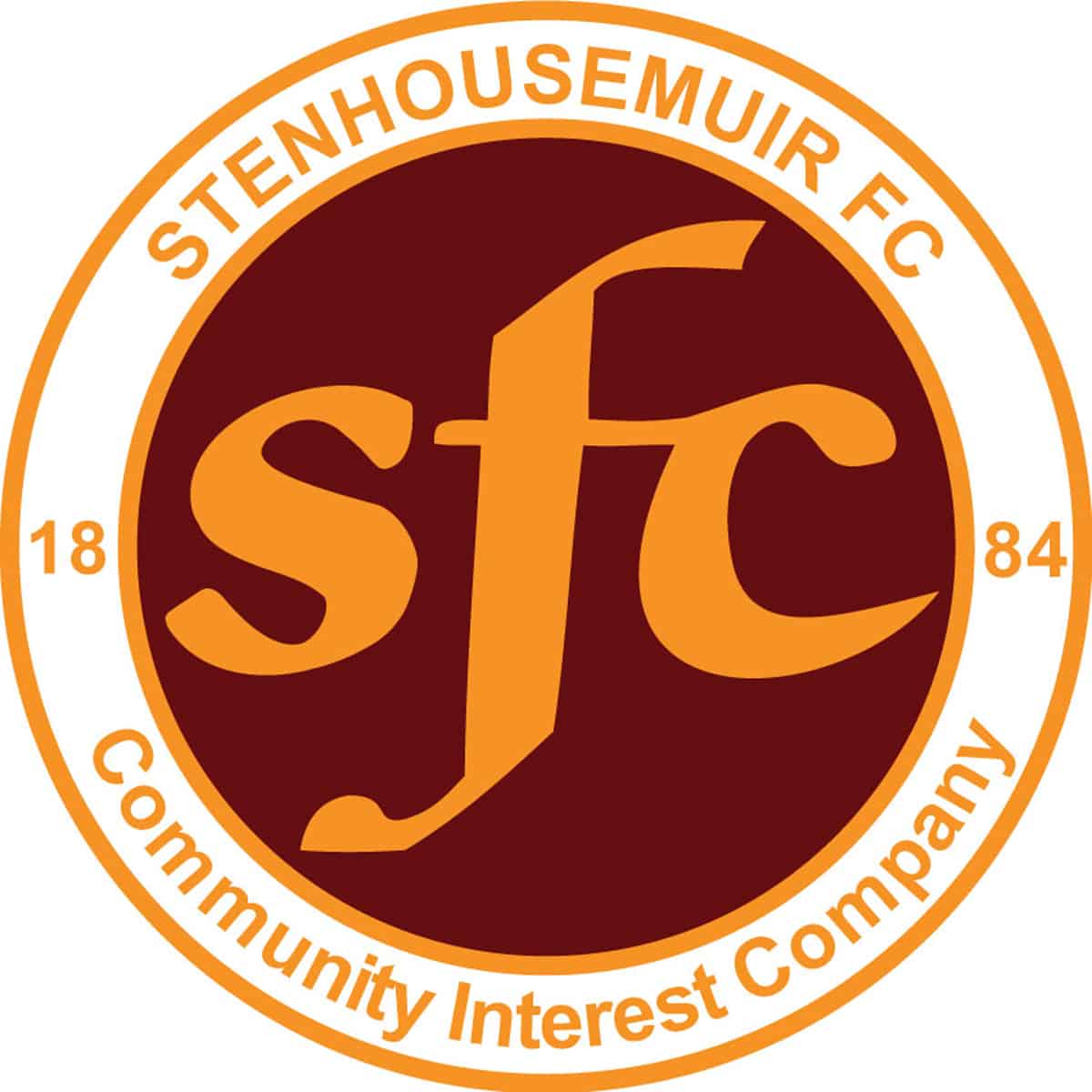 SPFL Ladbrokes League 1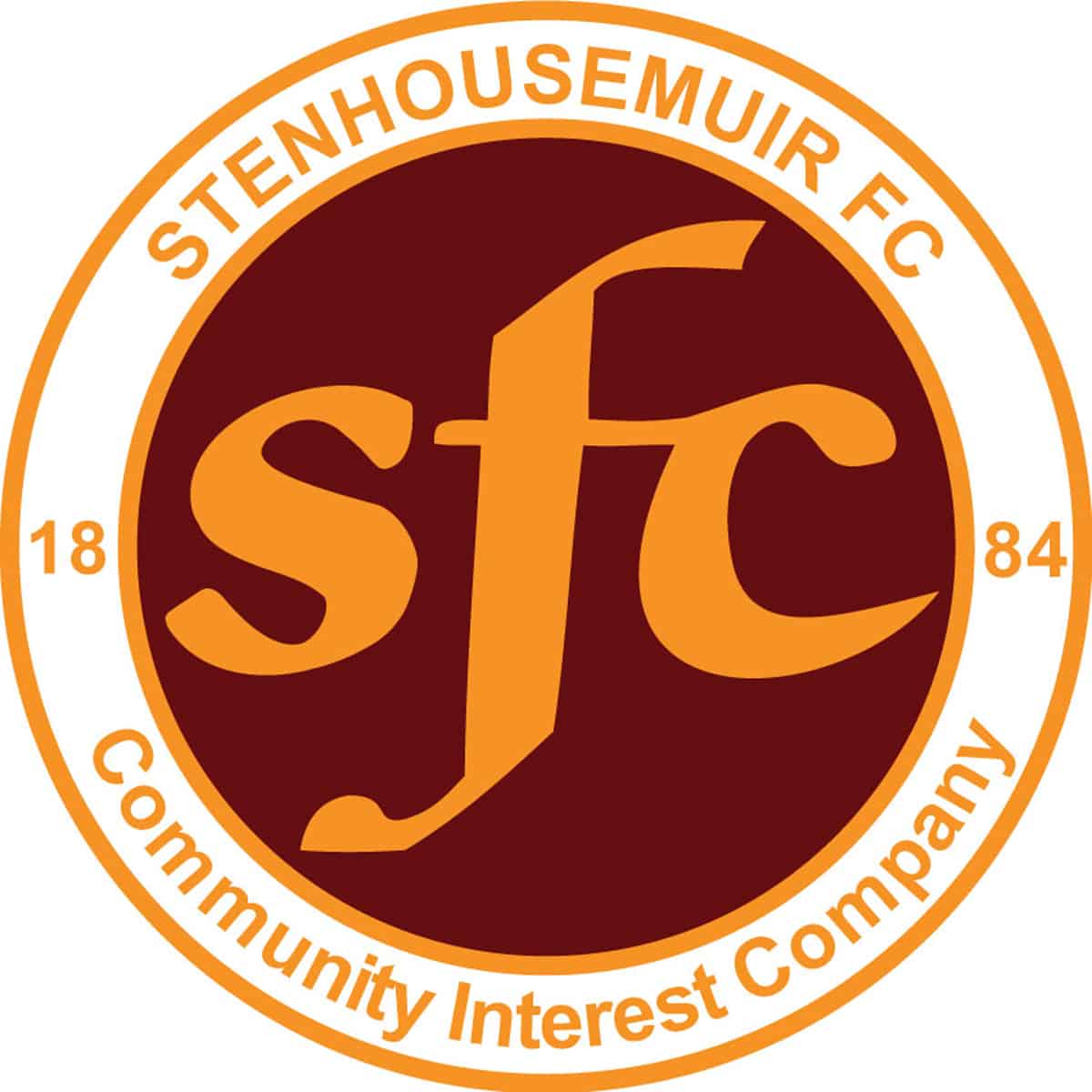 Petrofac Training Cup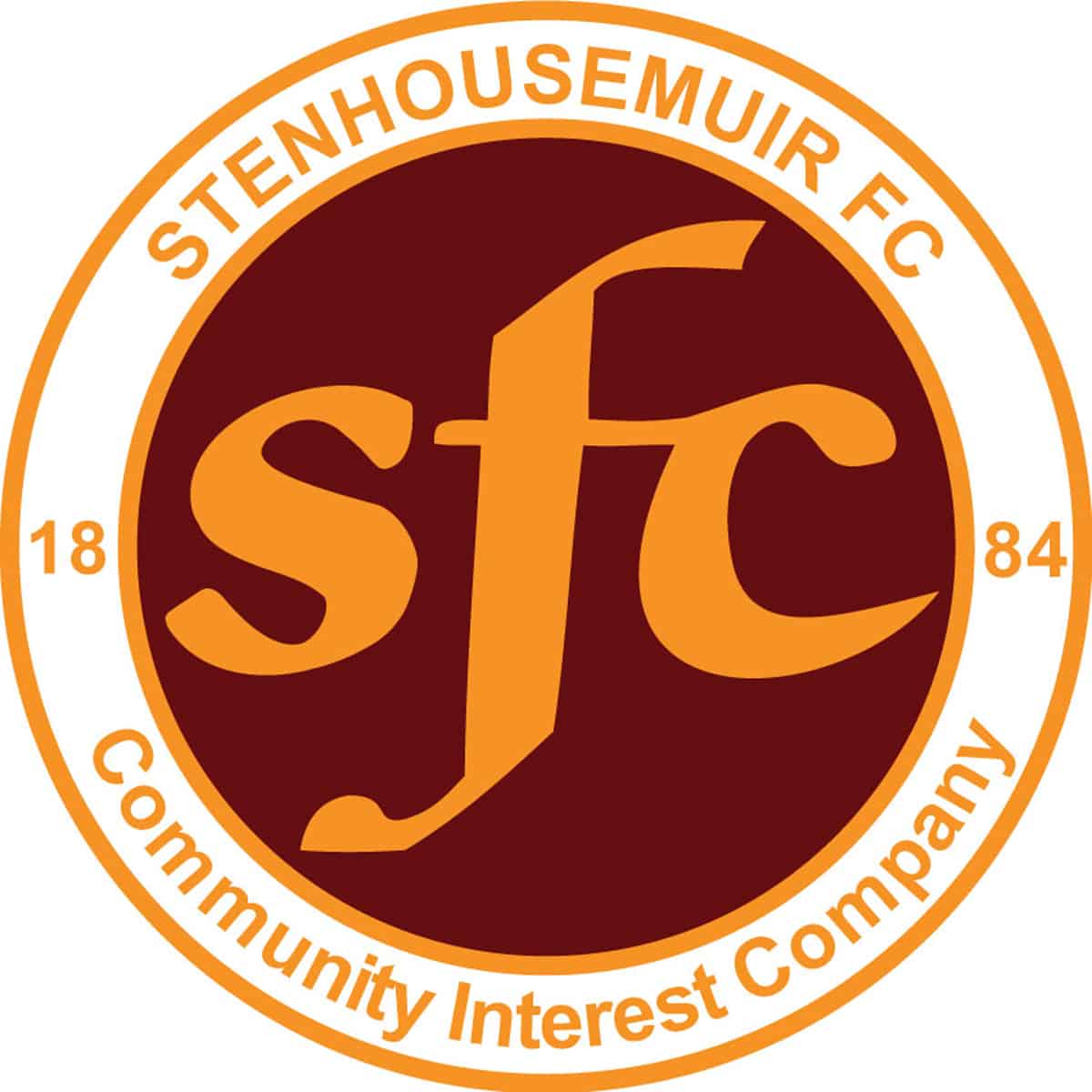 SPFL Ladbrokes League 1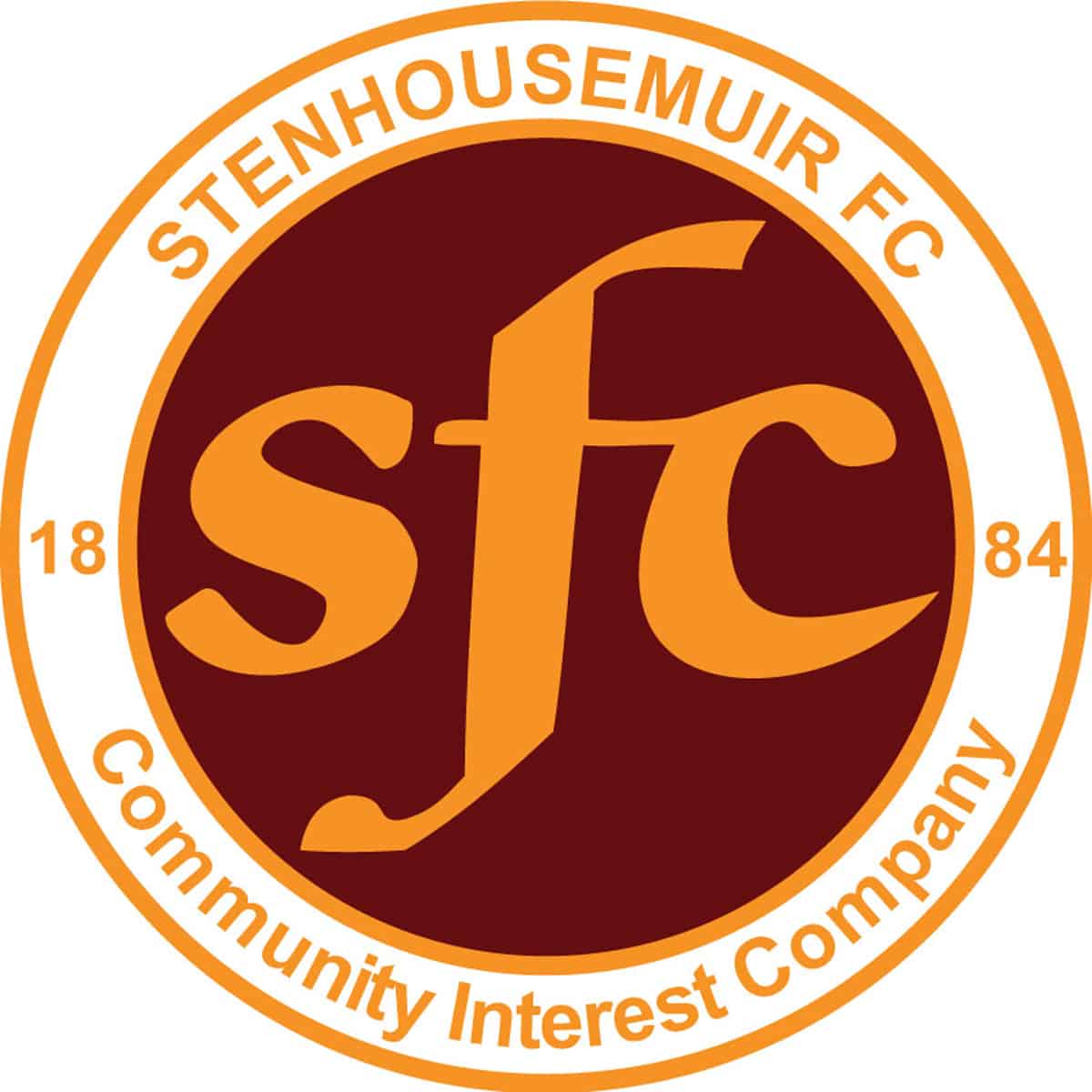 Stirlingshire Cup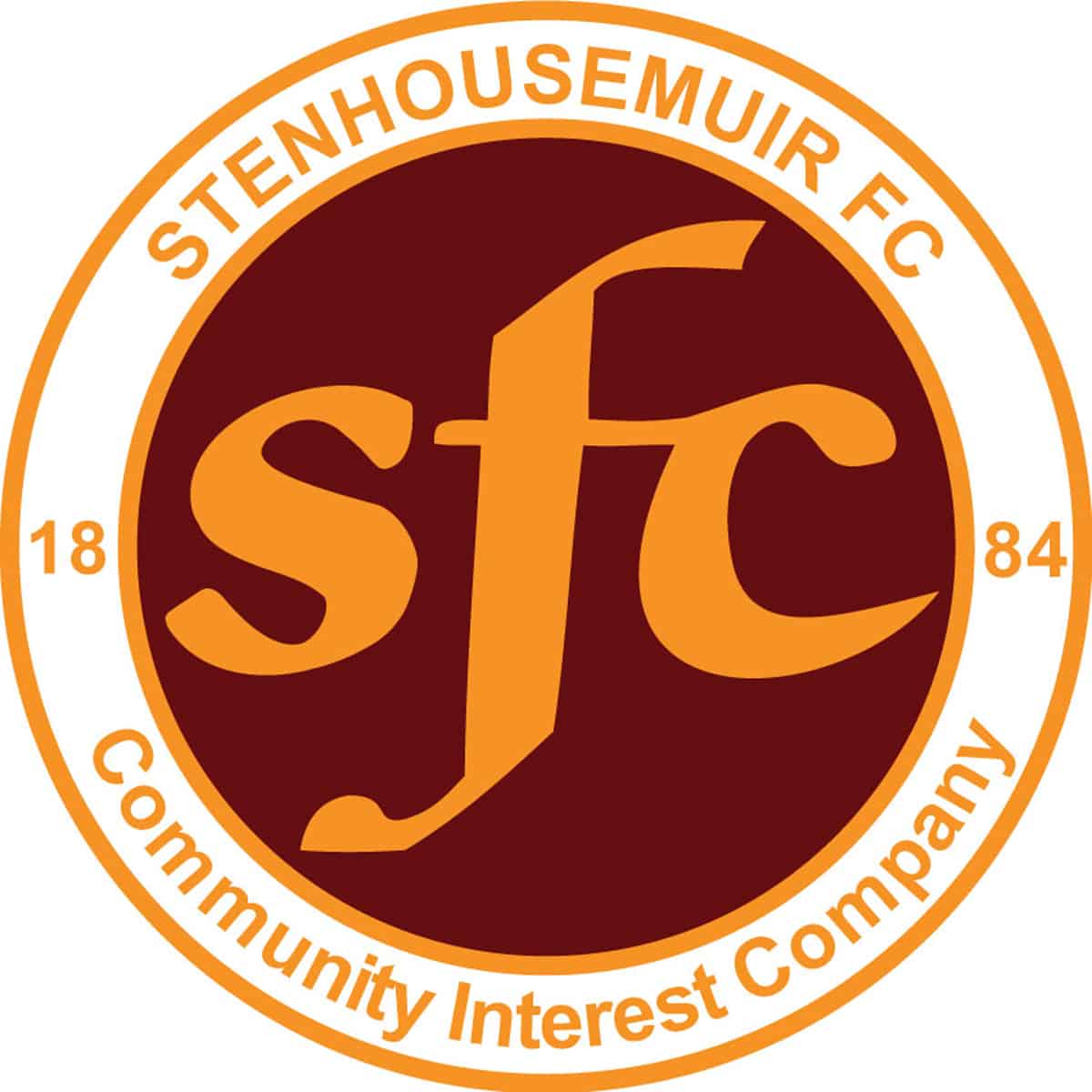 SPFL Ladbrokes League 1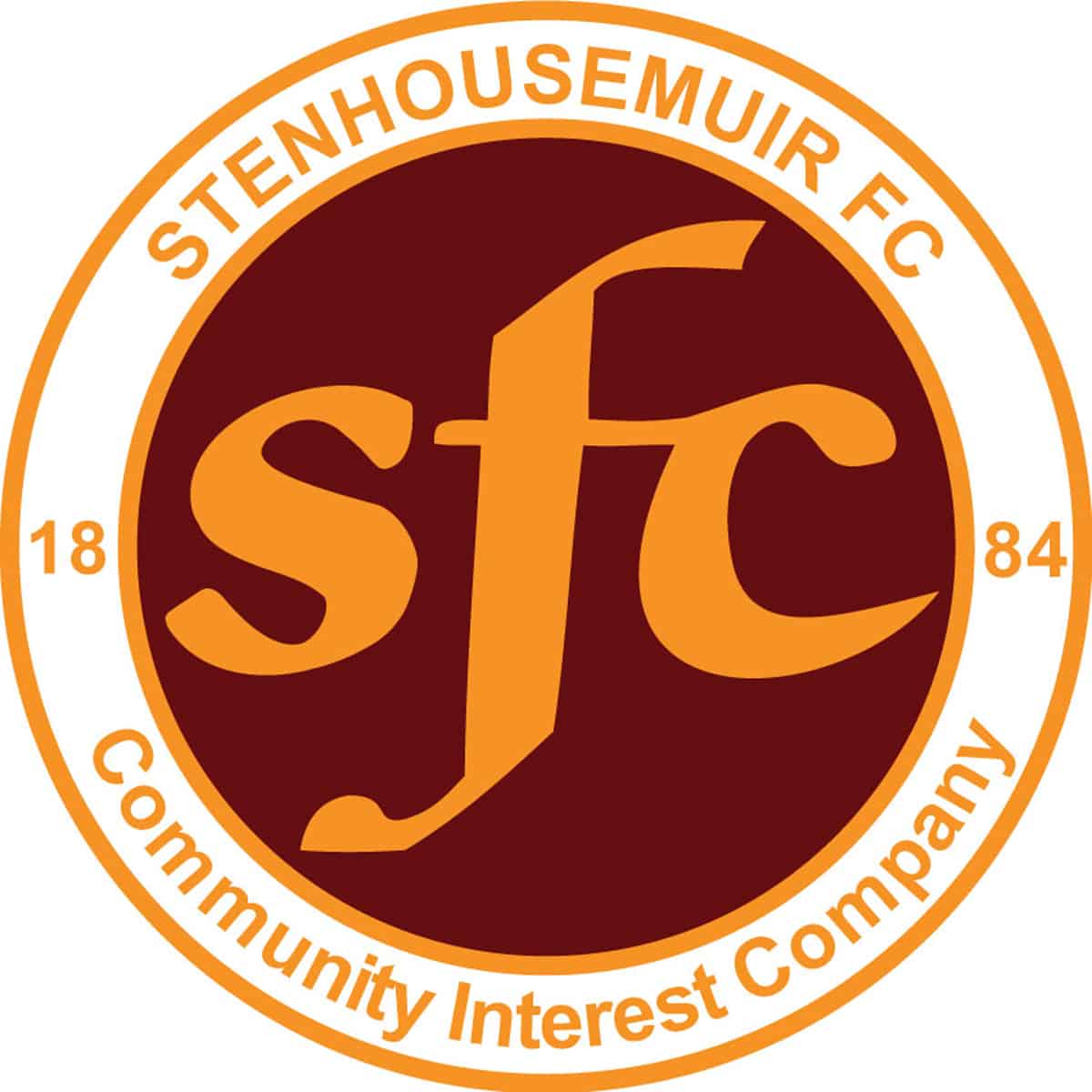 SPFL Ladbrokes League 1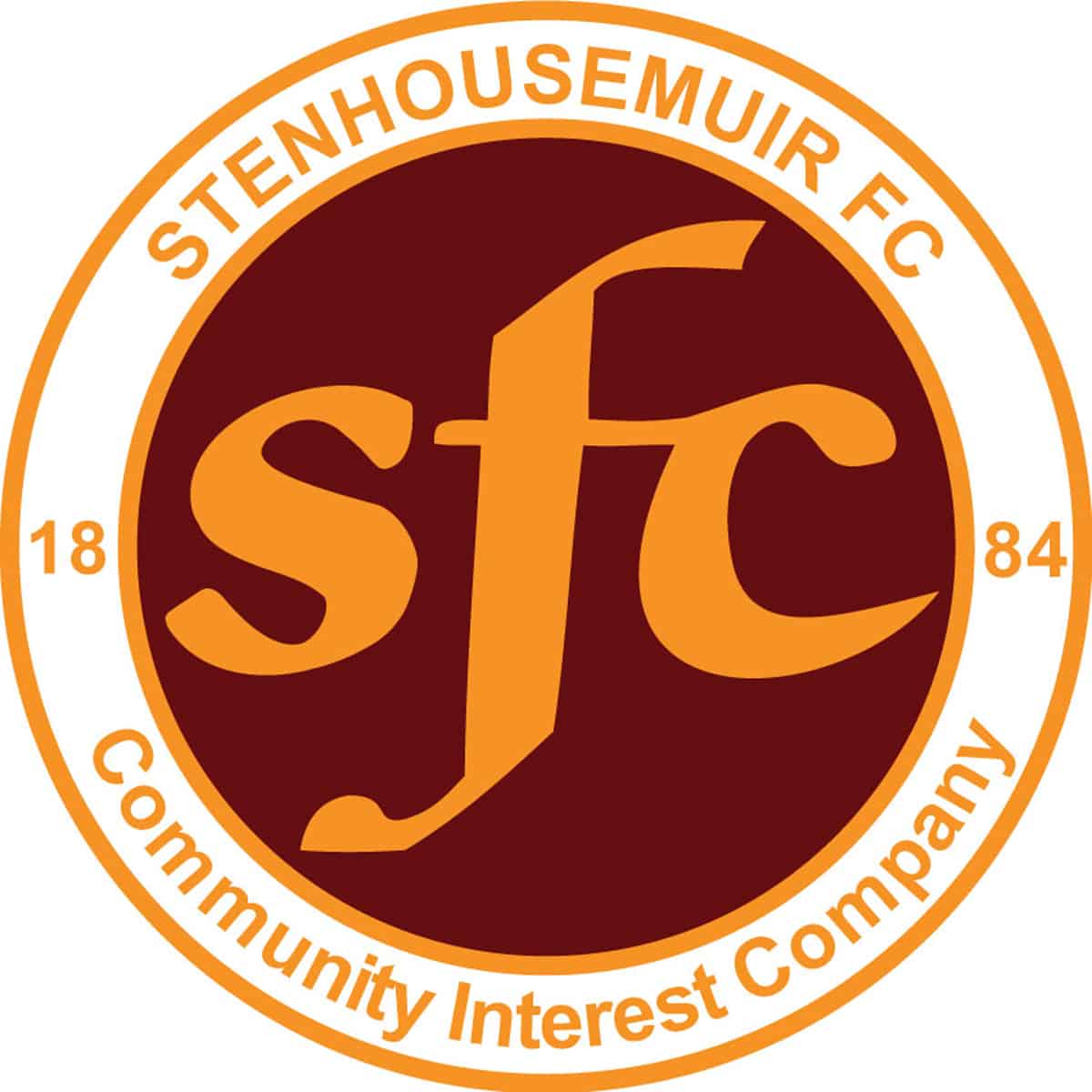 Petrofac Training Cup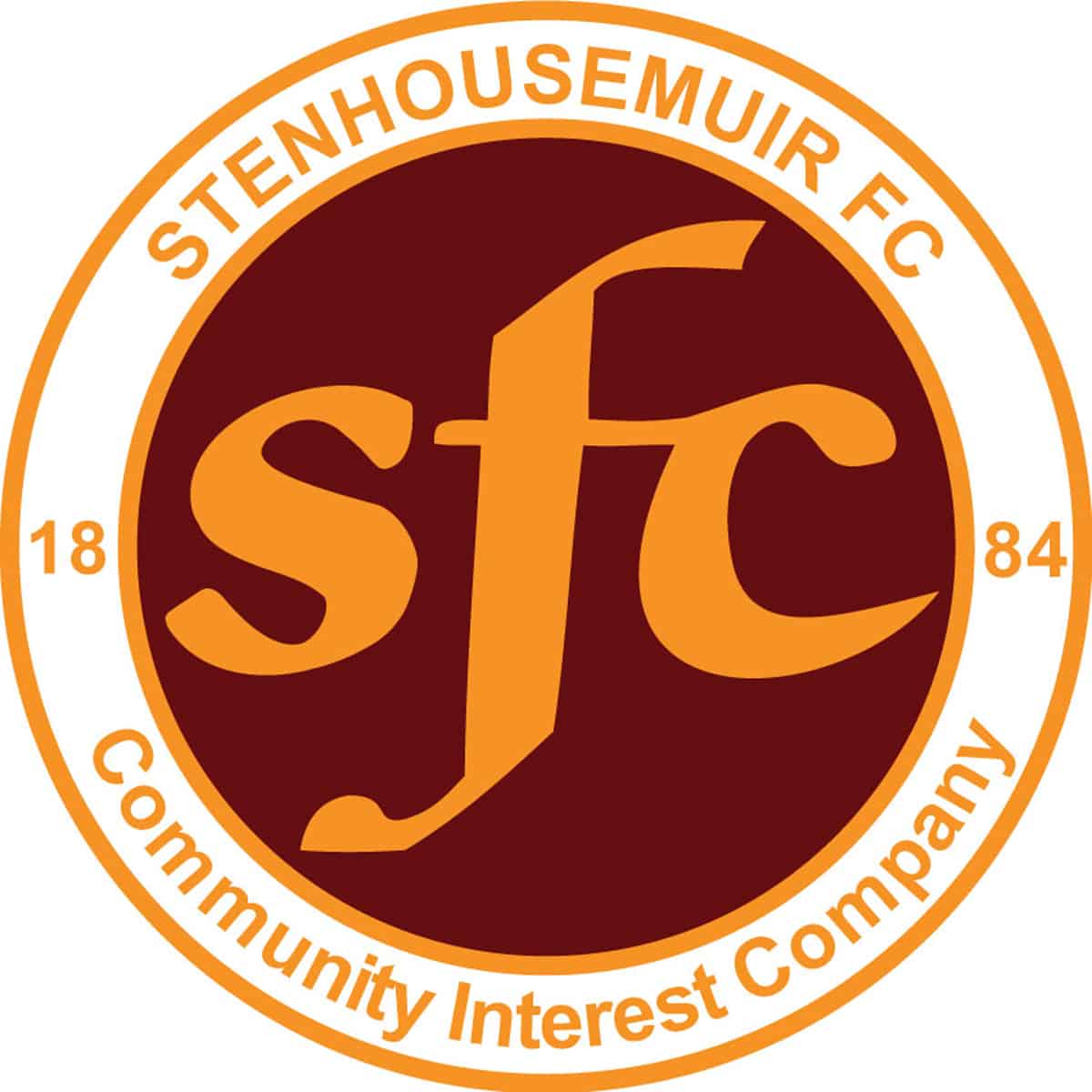 SPFL Ladbrokes League 1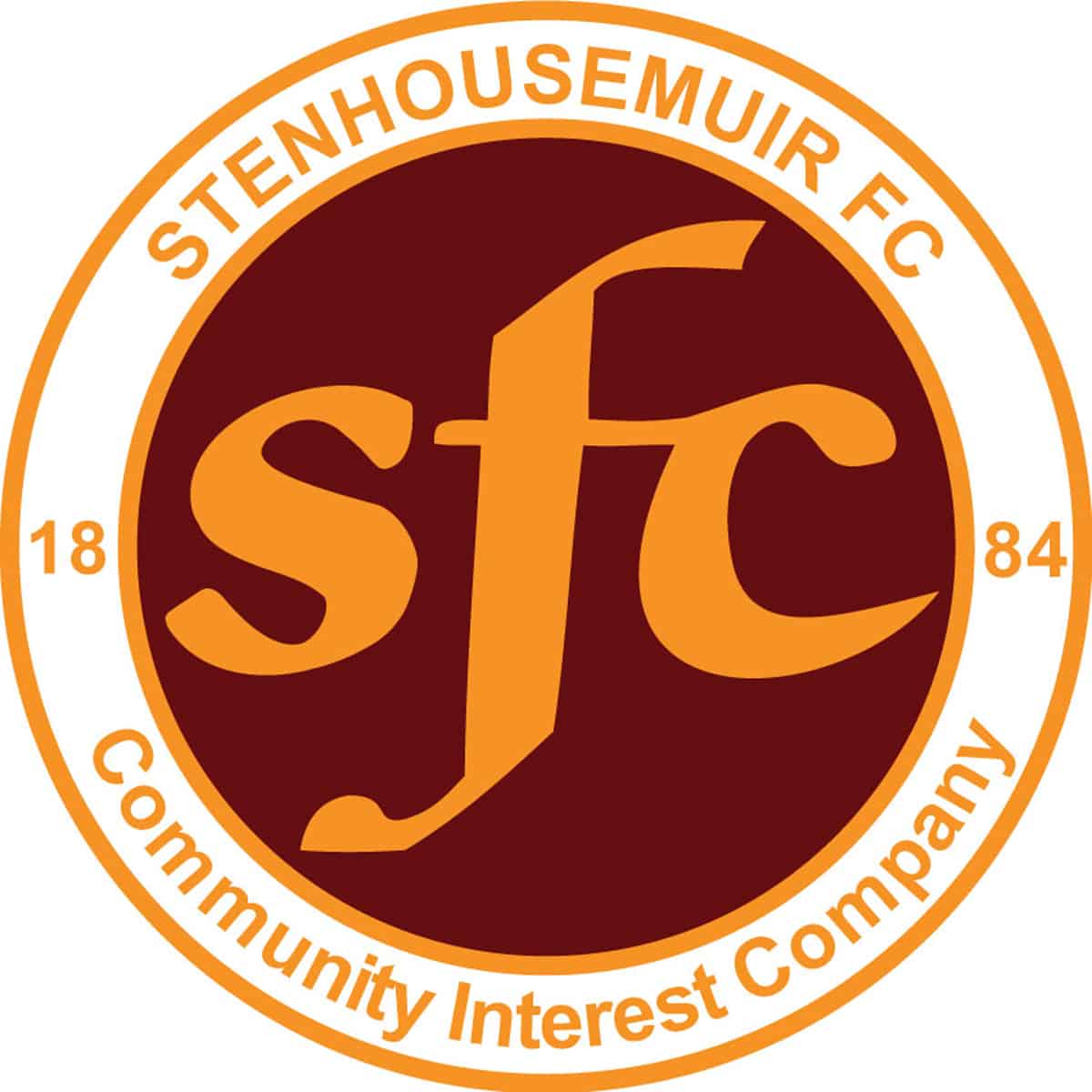 Betfred Cup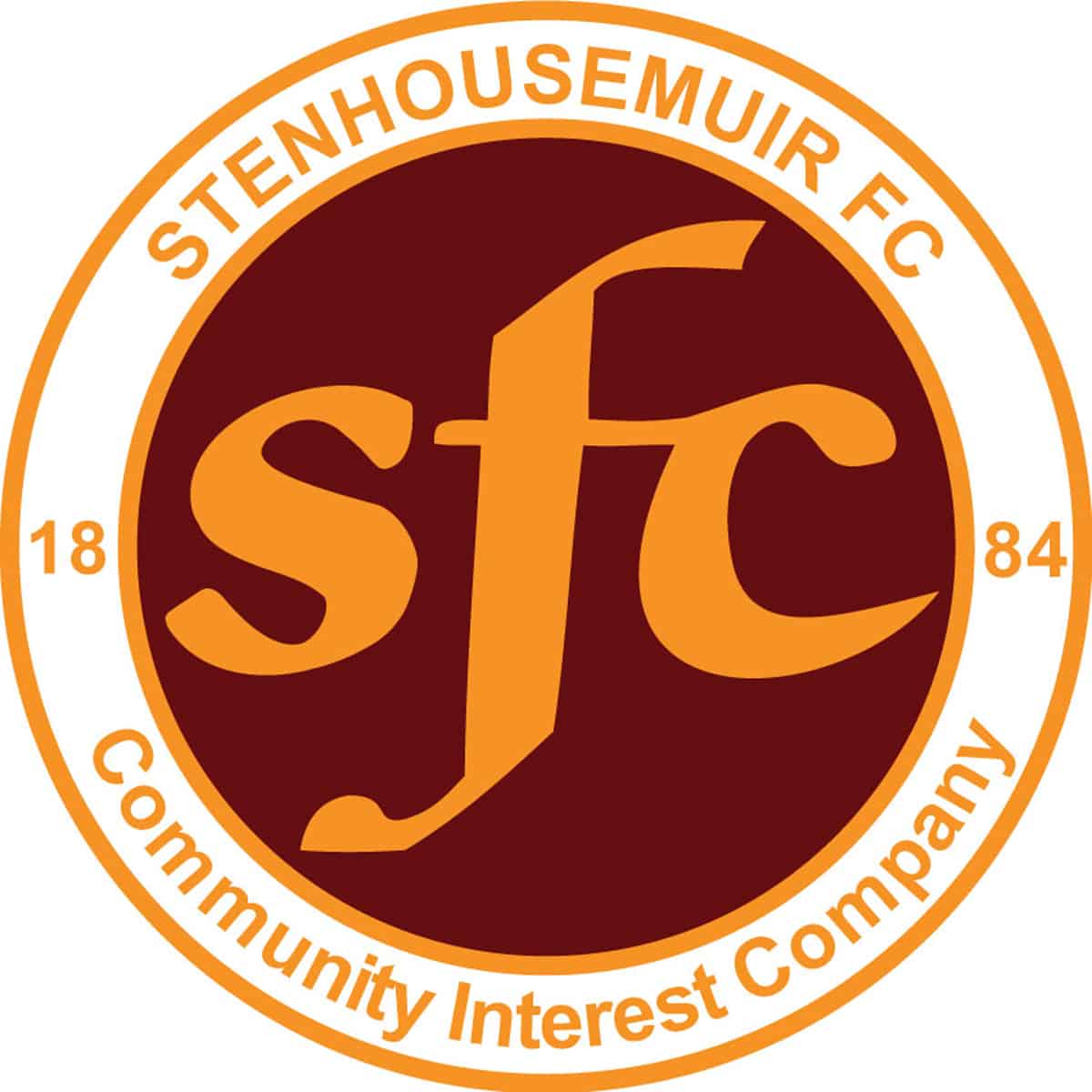 Petrofac Training Cup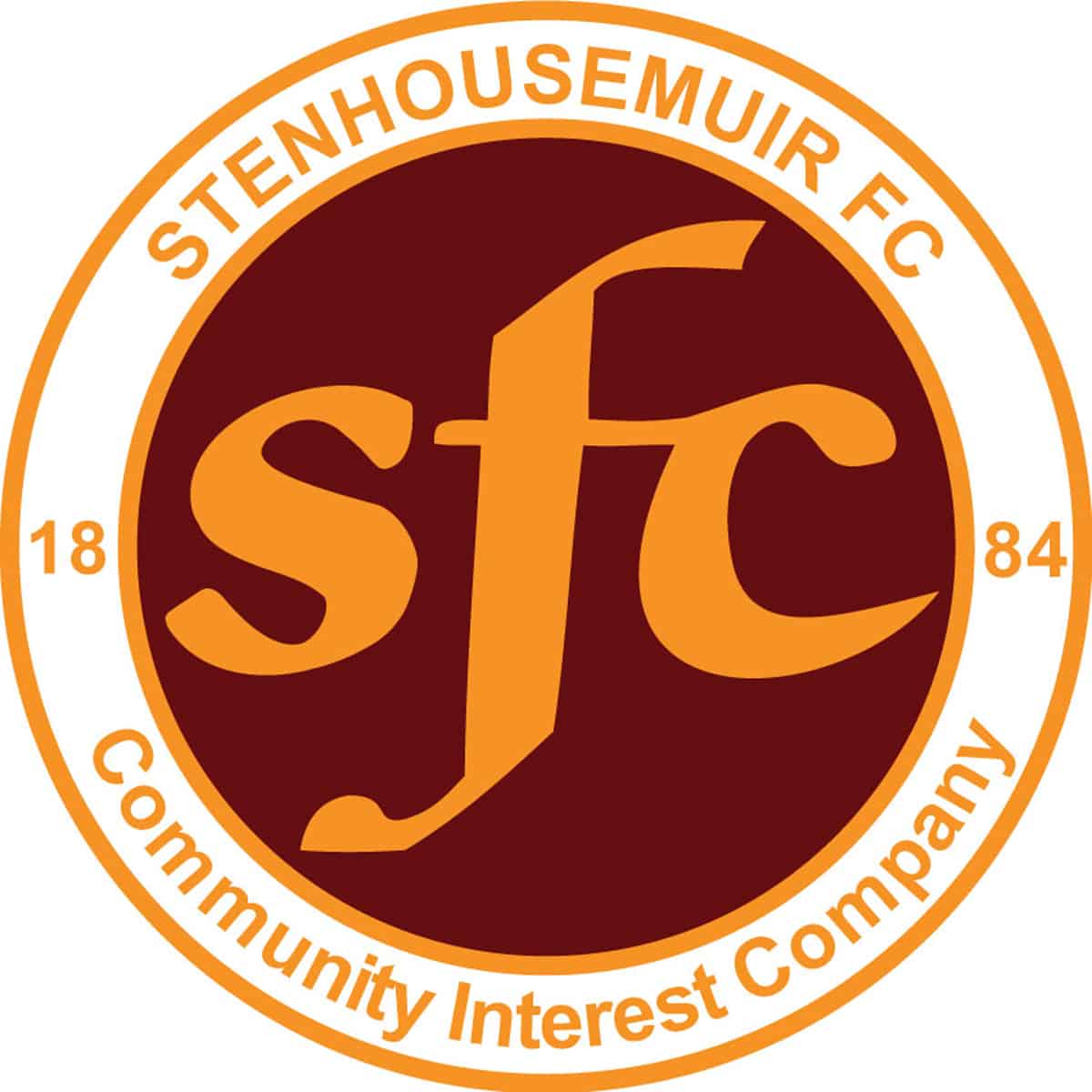 Friendly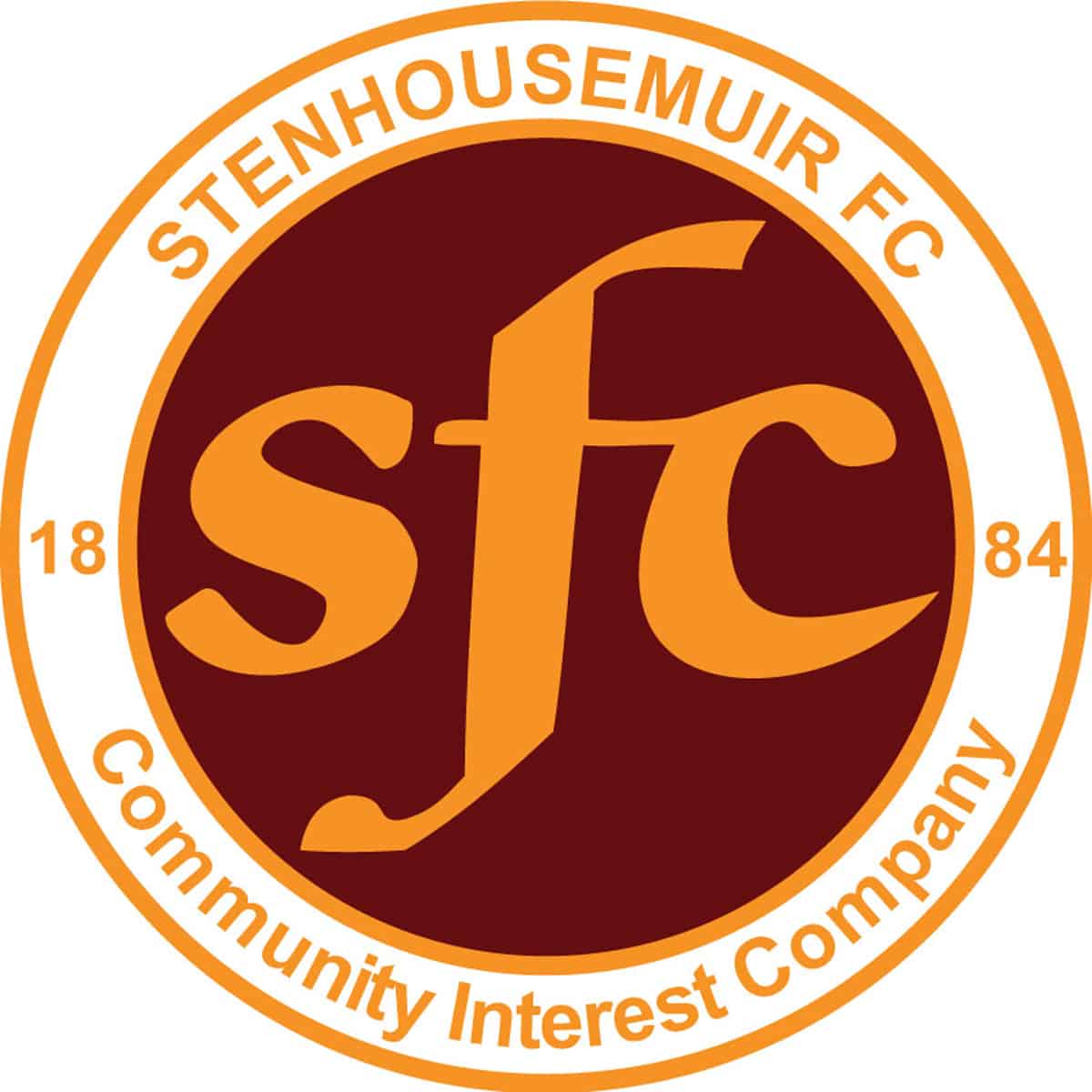 Friendly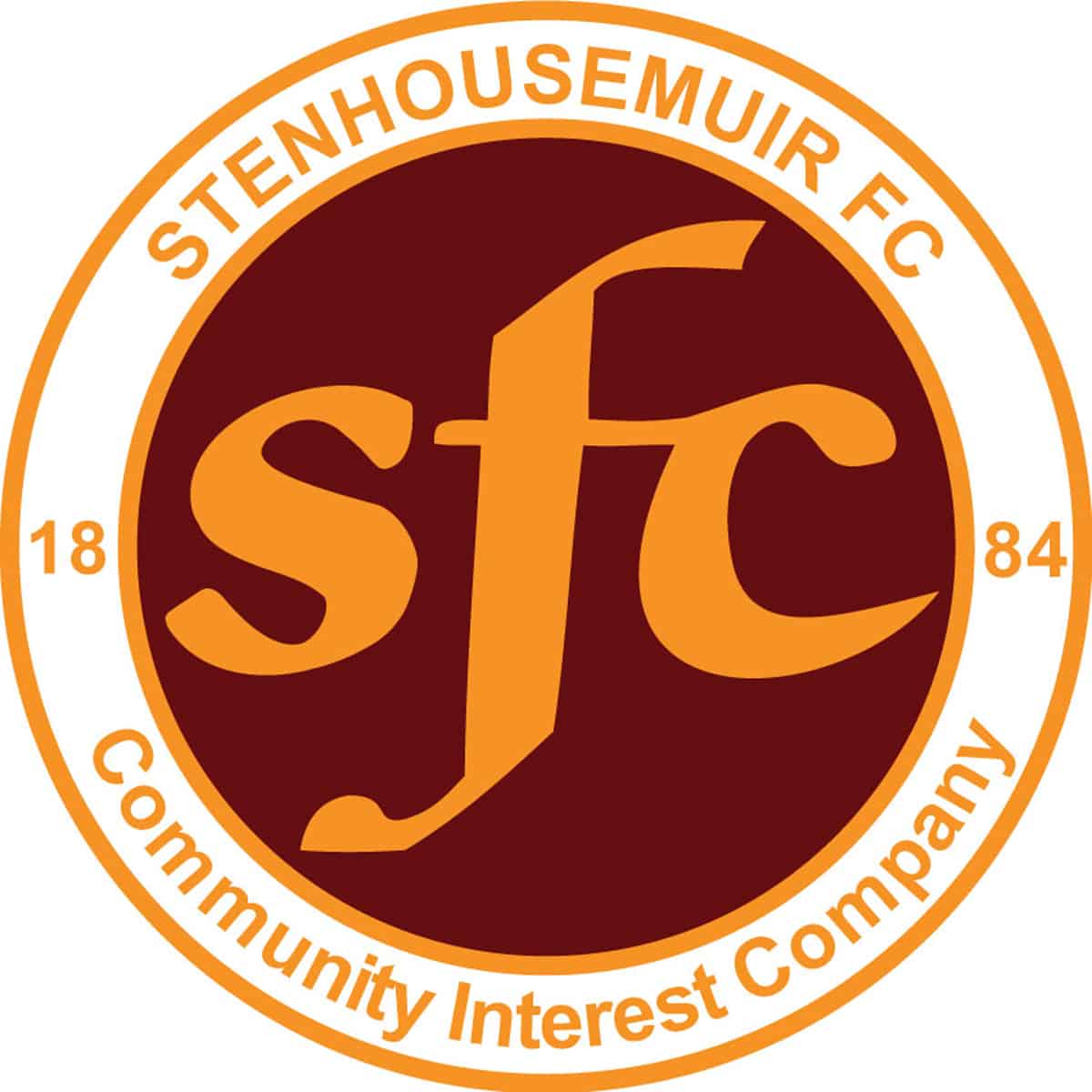 Friendly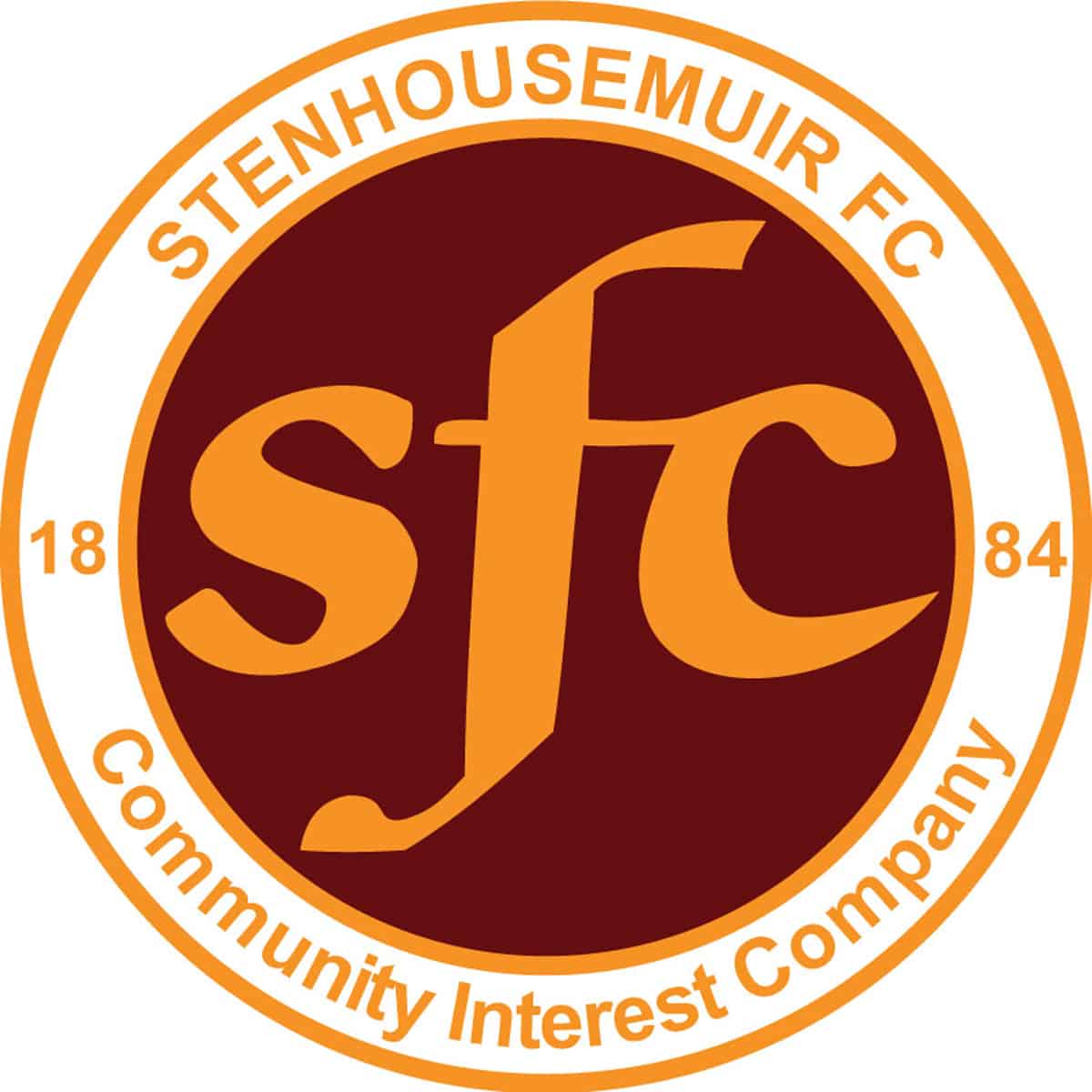 Friendly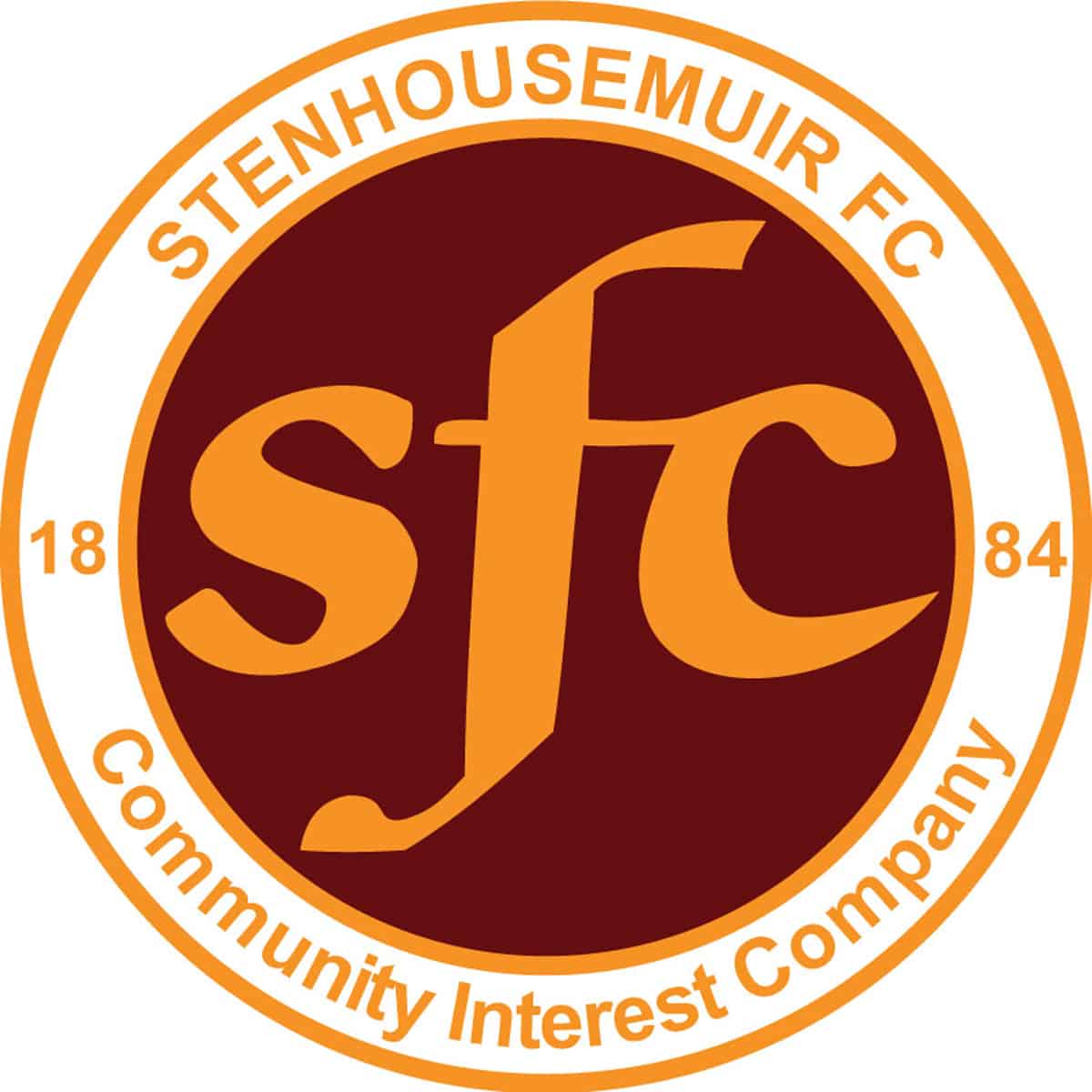 Friendly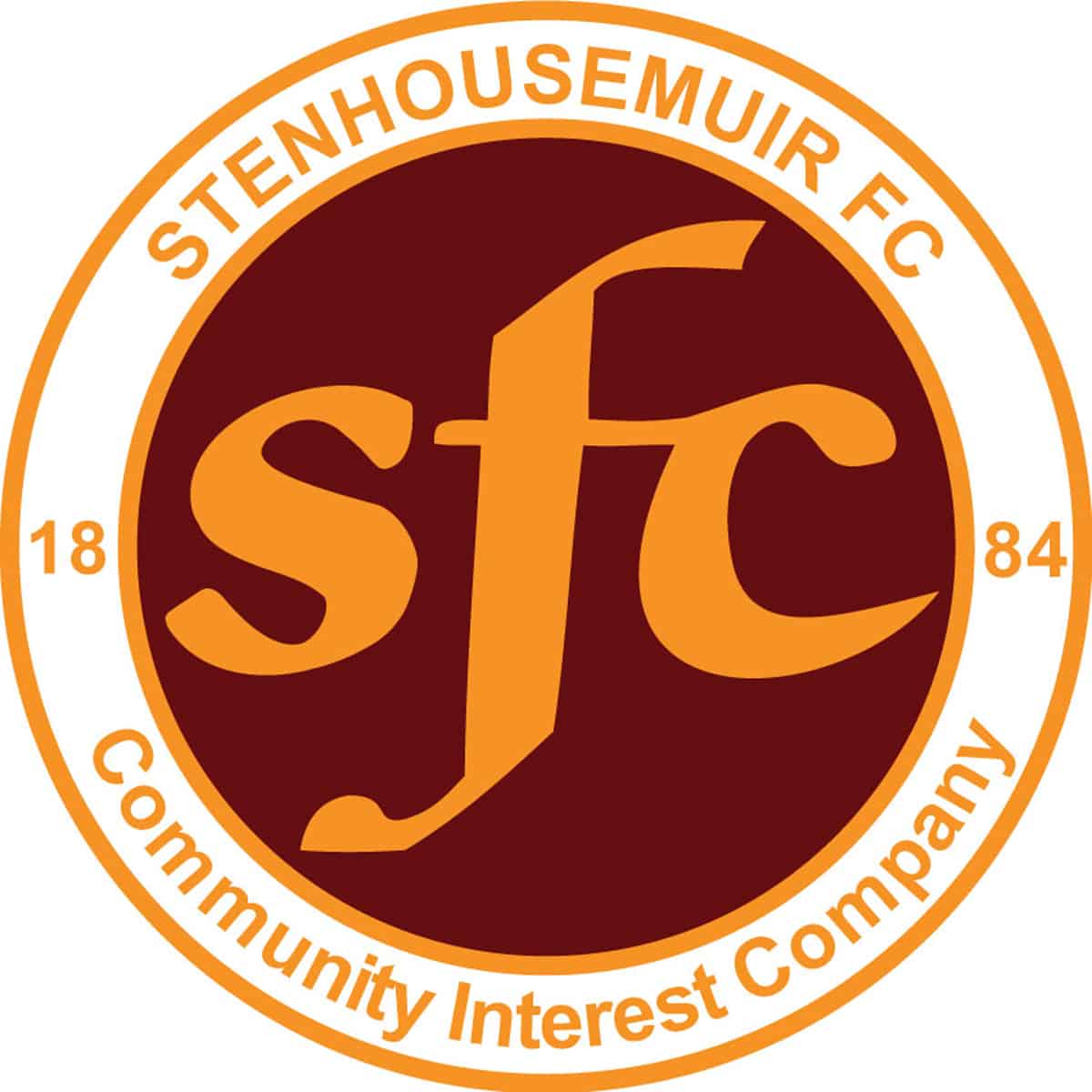 SPFL Ladbrokes League 1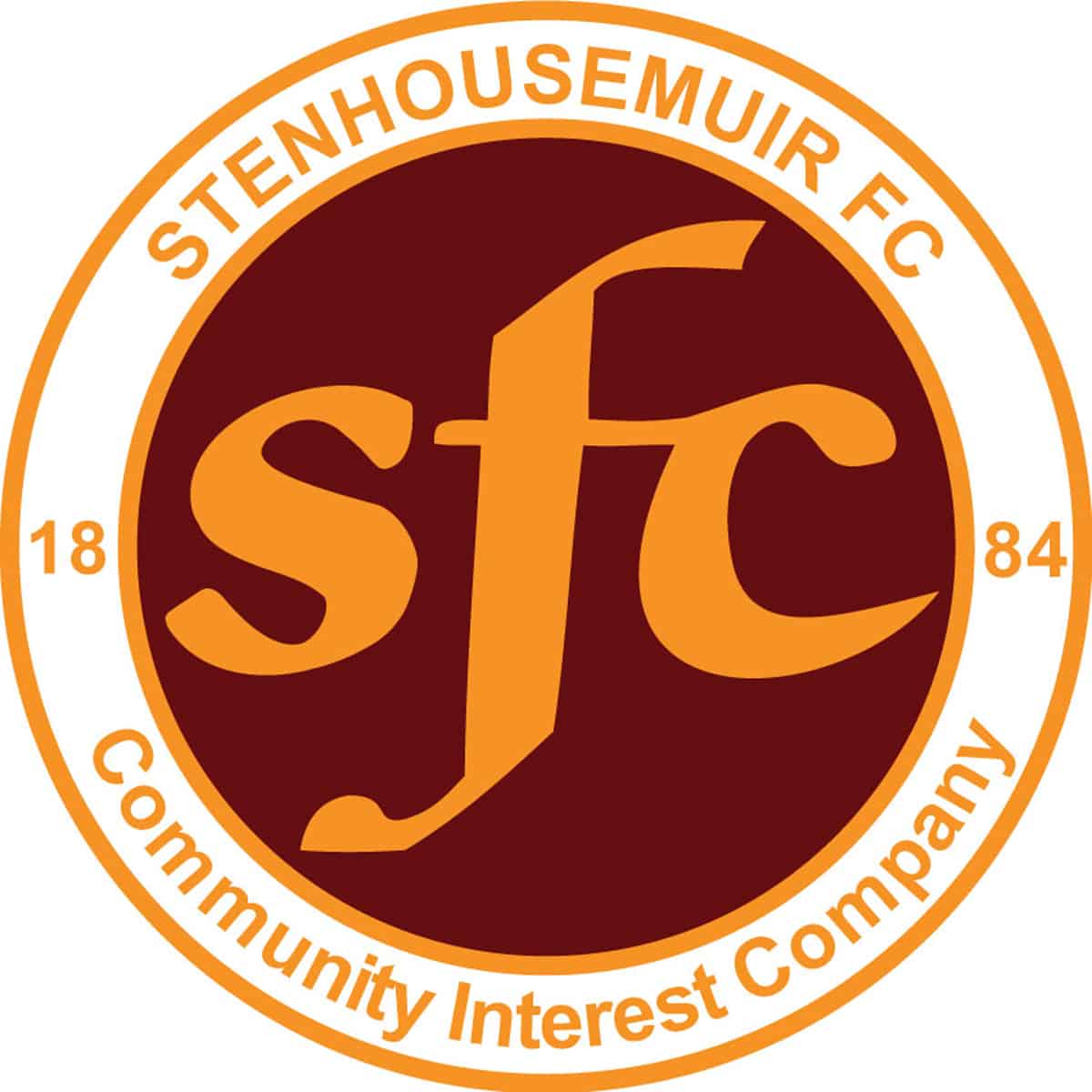 SPFL Ladbrokes League 1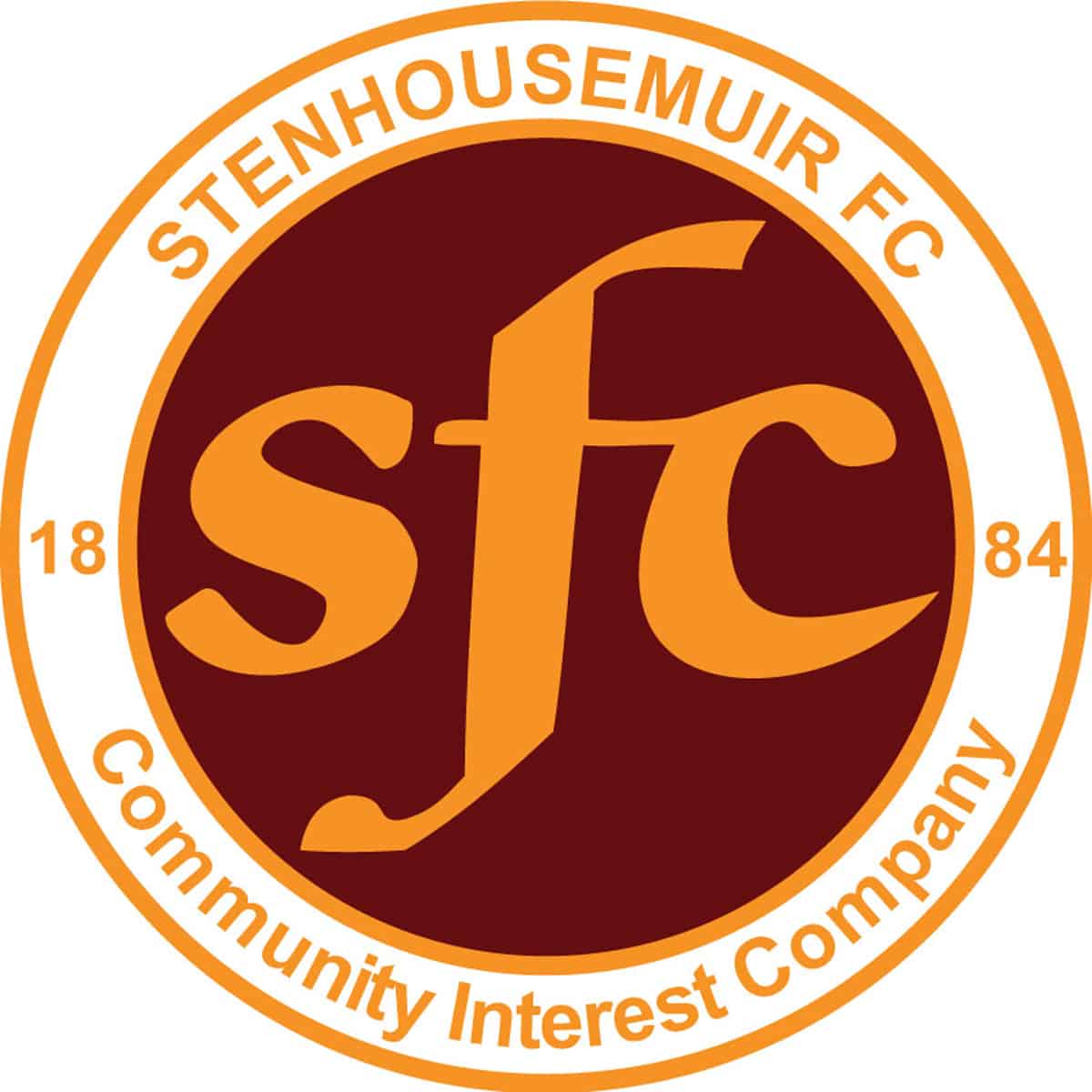 SPFL Ladbrokes League 1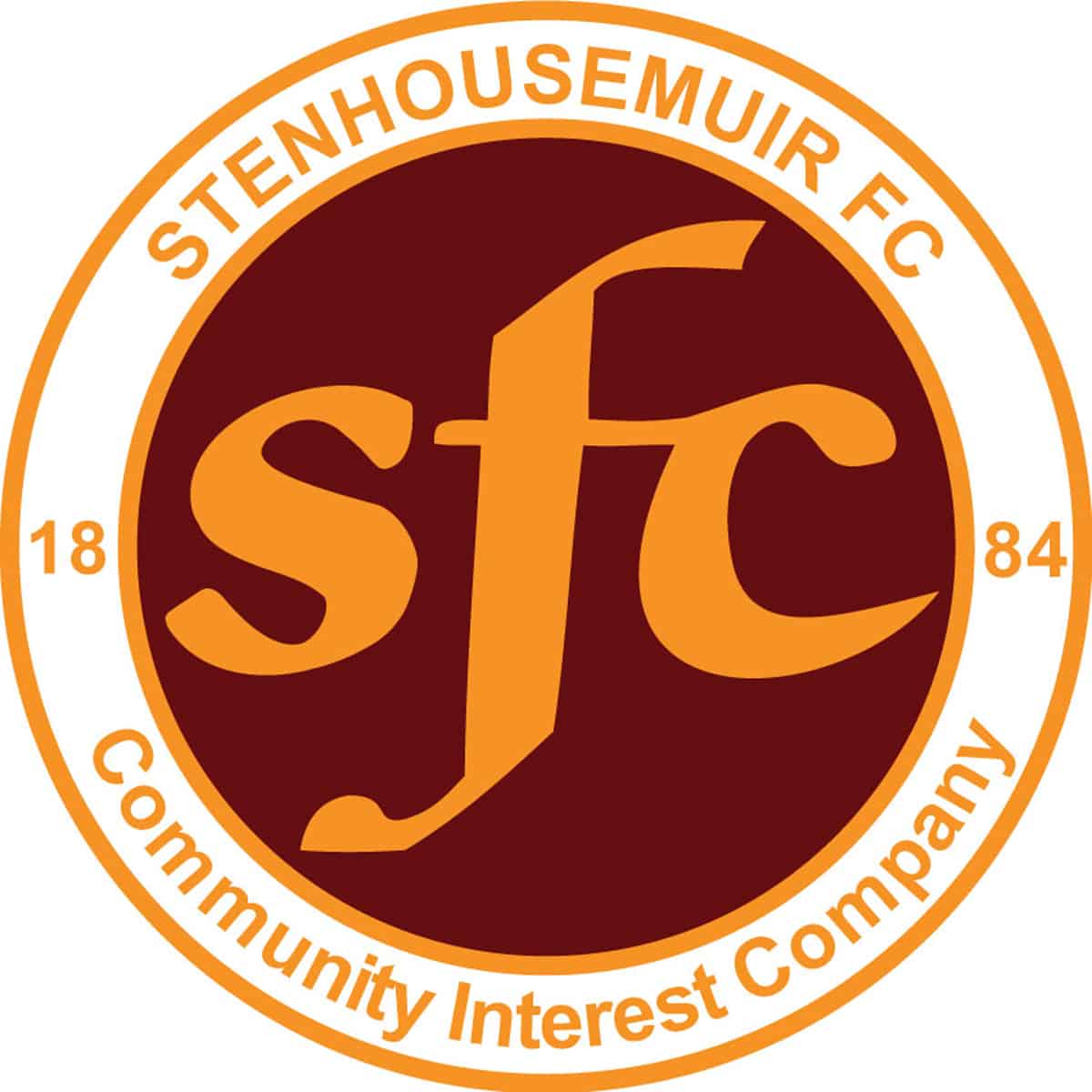 SPFL Ladbrokes League 1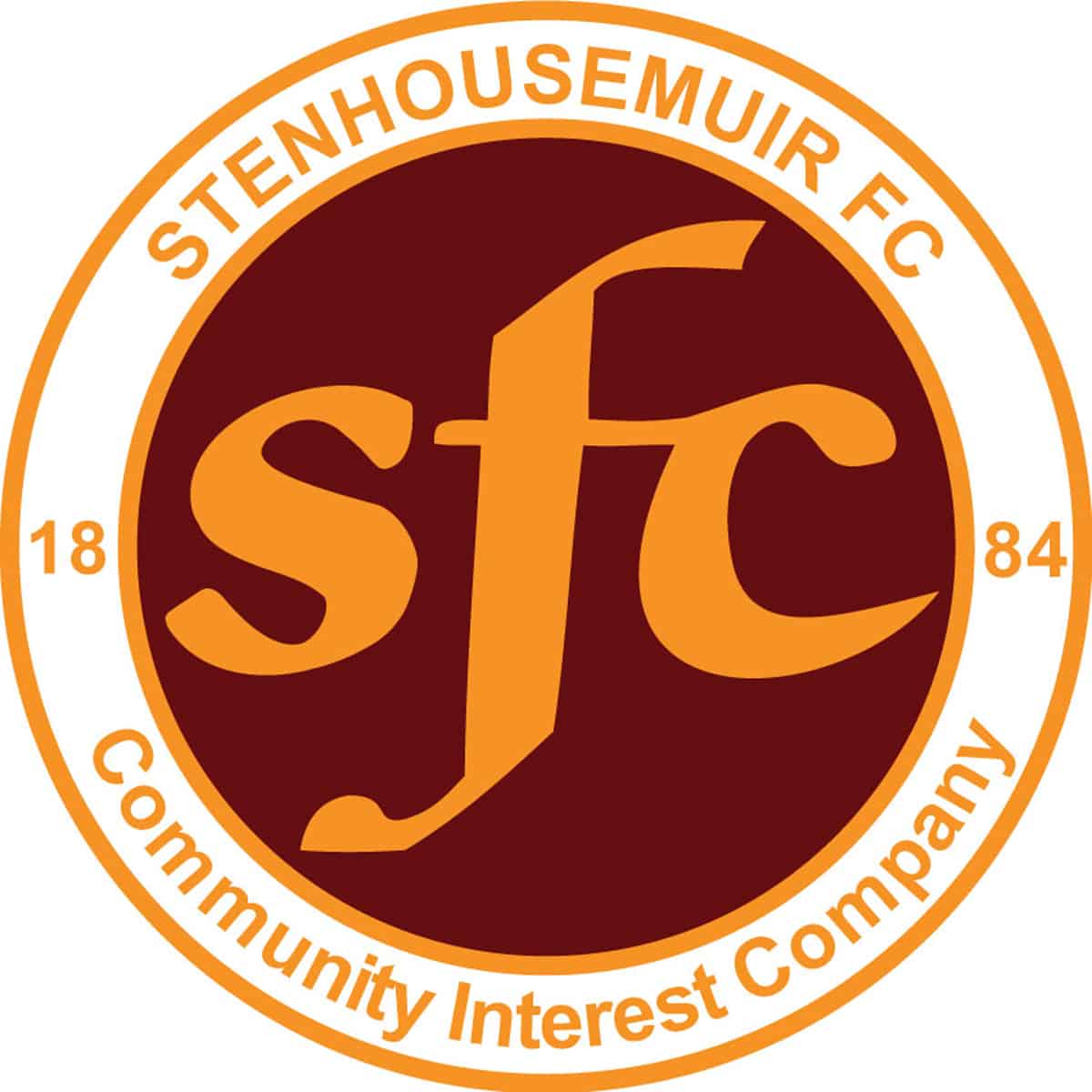 SPFL Ladbrokes League 1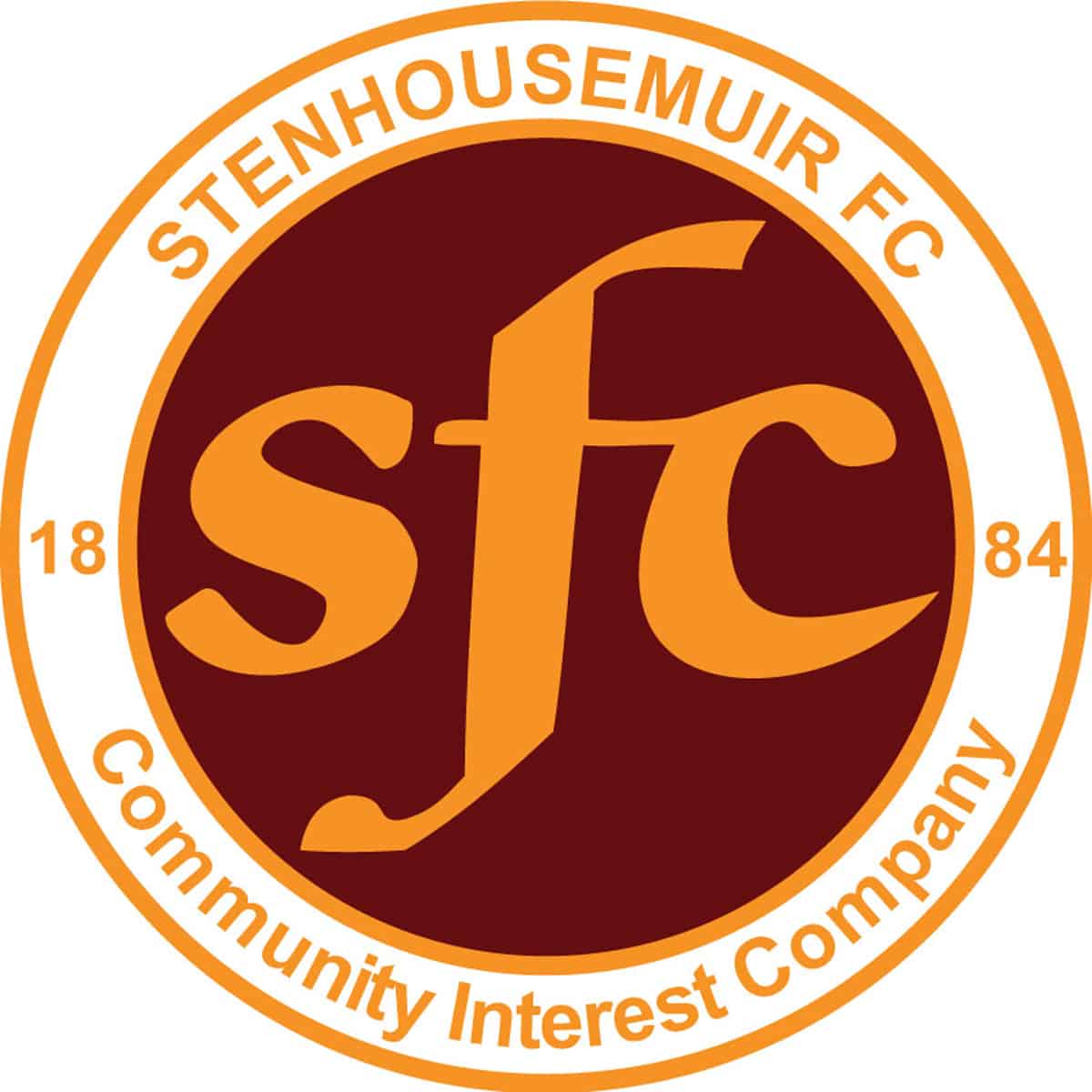 SPFL Ladbrokes League 1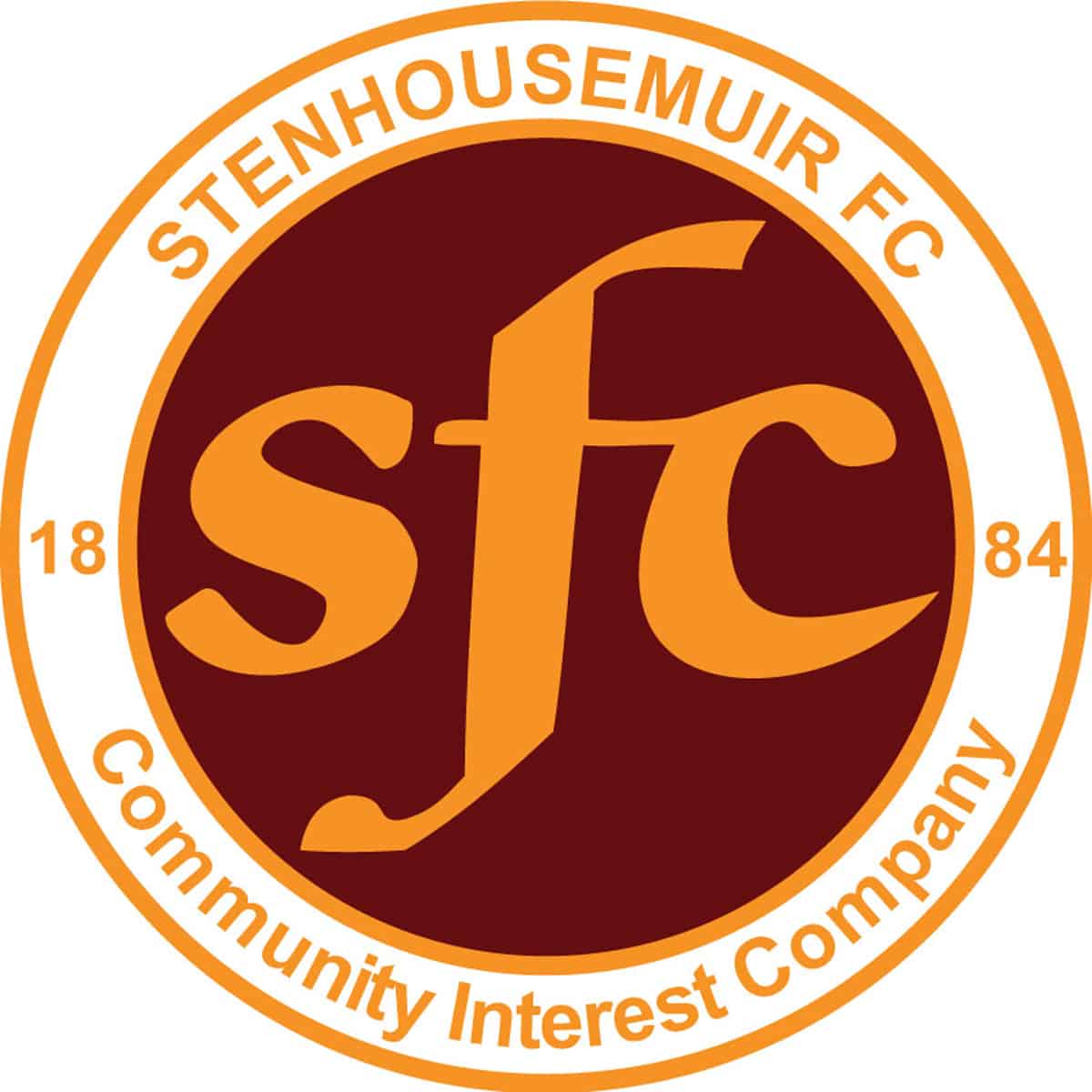 SPFL Ladbrokes League 1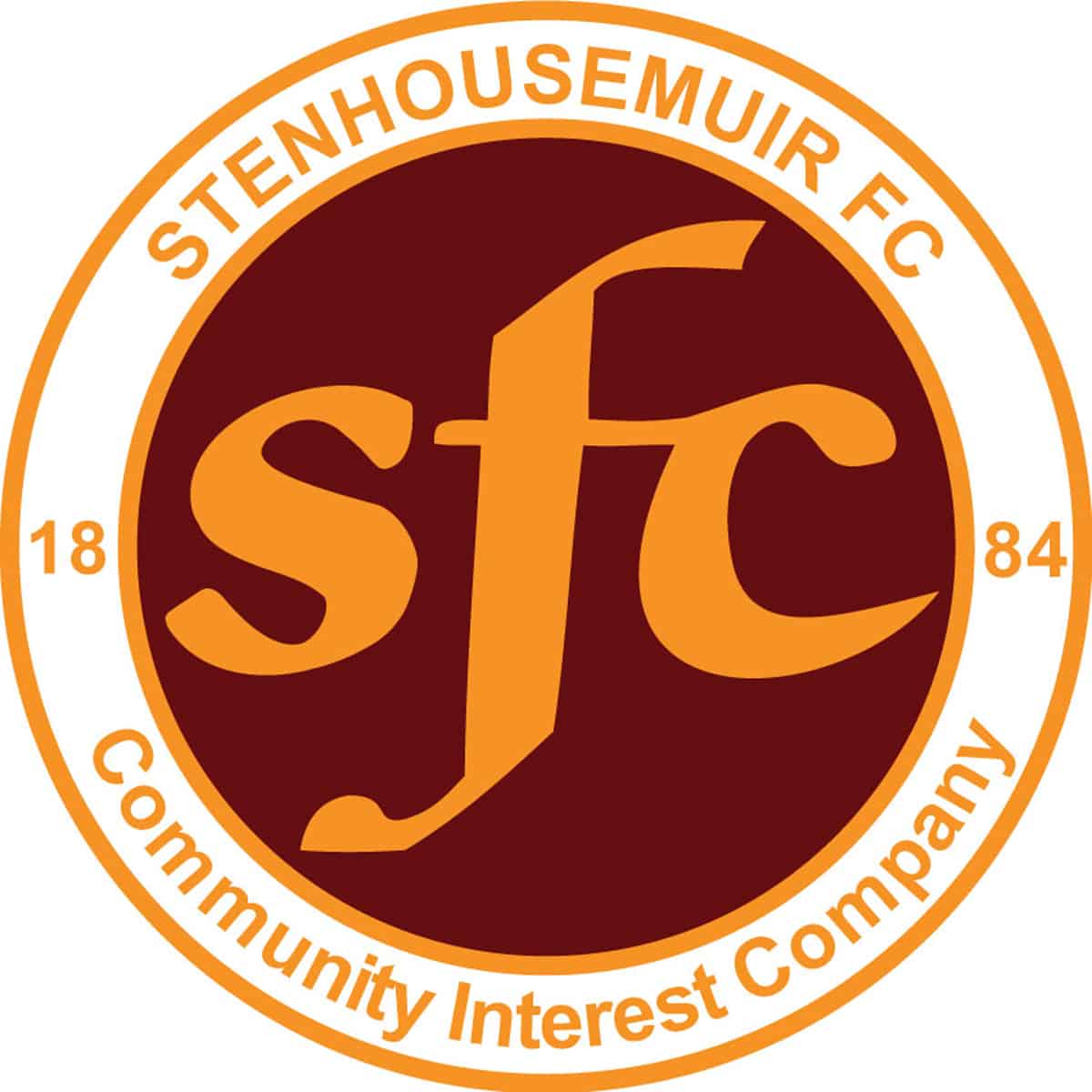 SPFL Ladbrokes League 1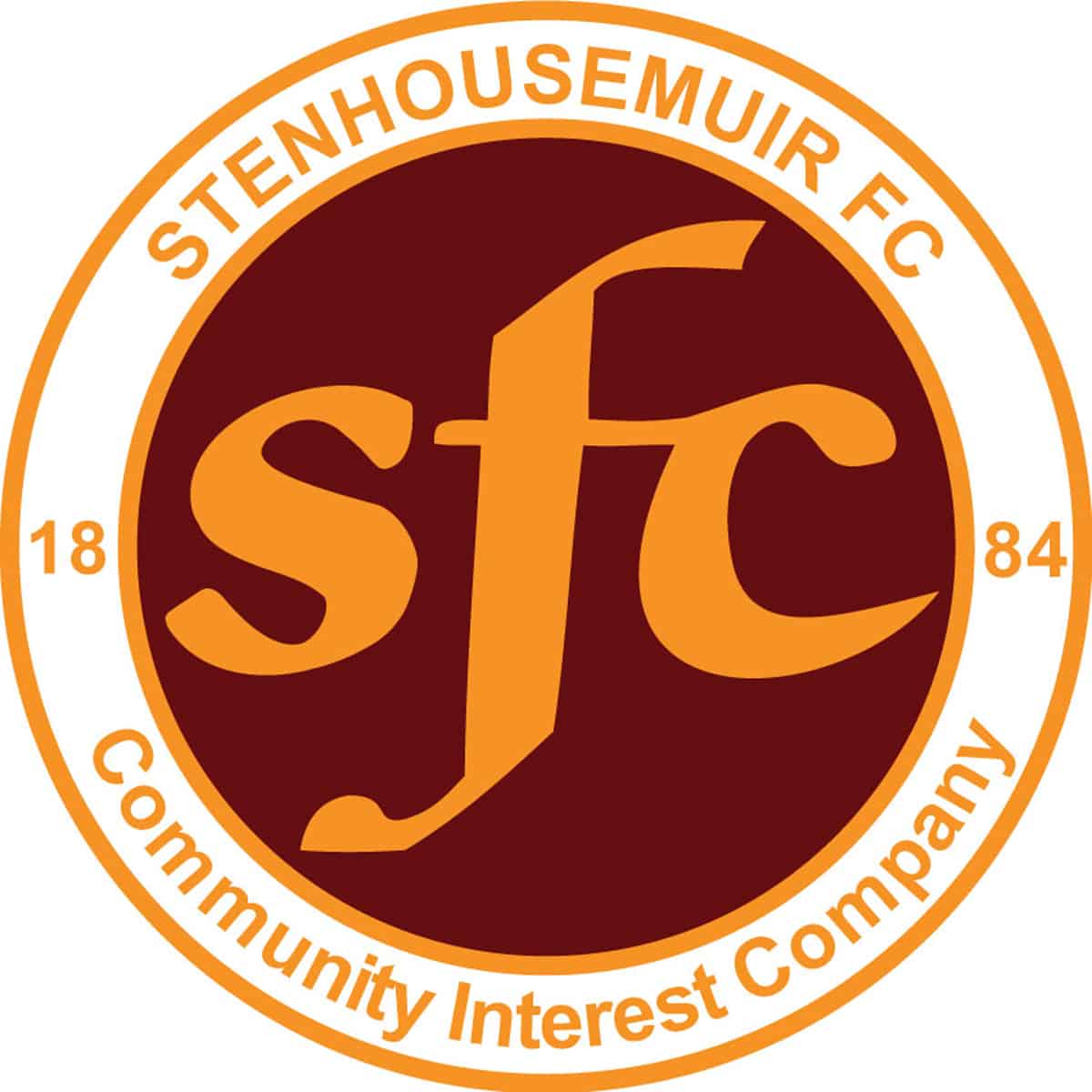 SPFL Ladbrokes League 1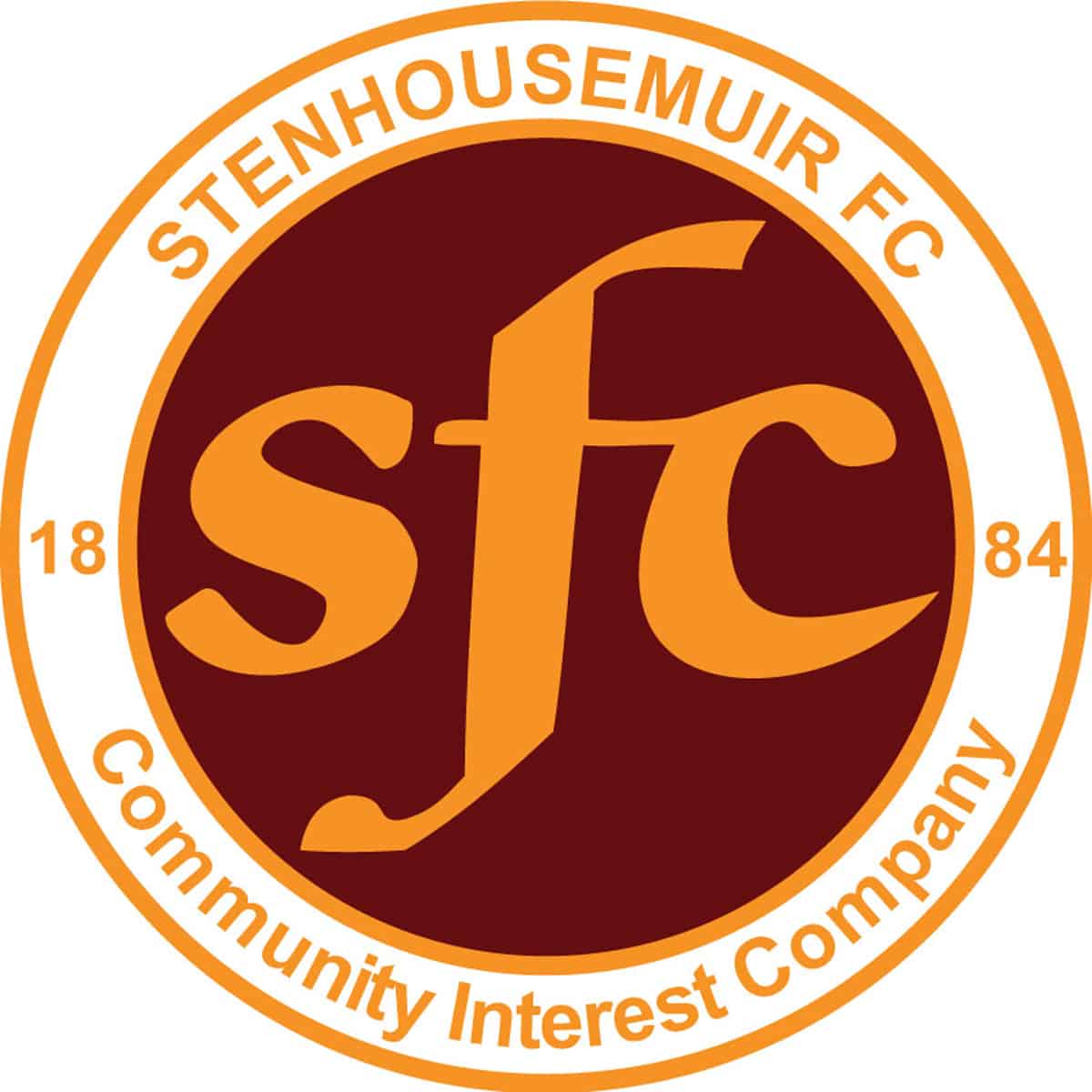 SPFL Ladbrokes League 1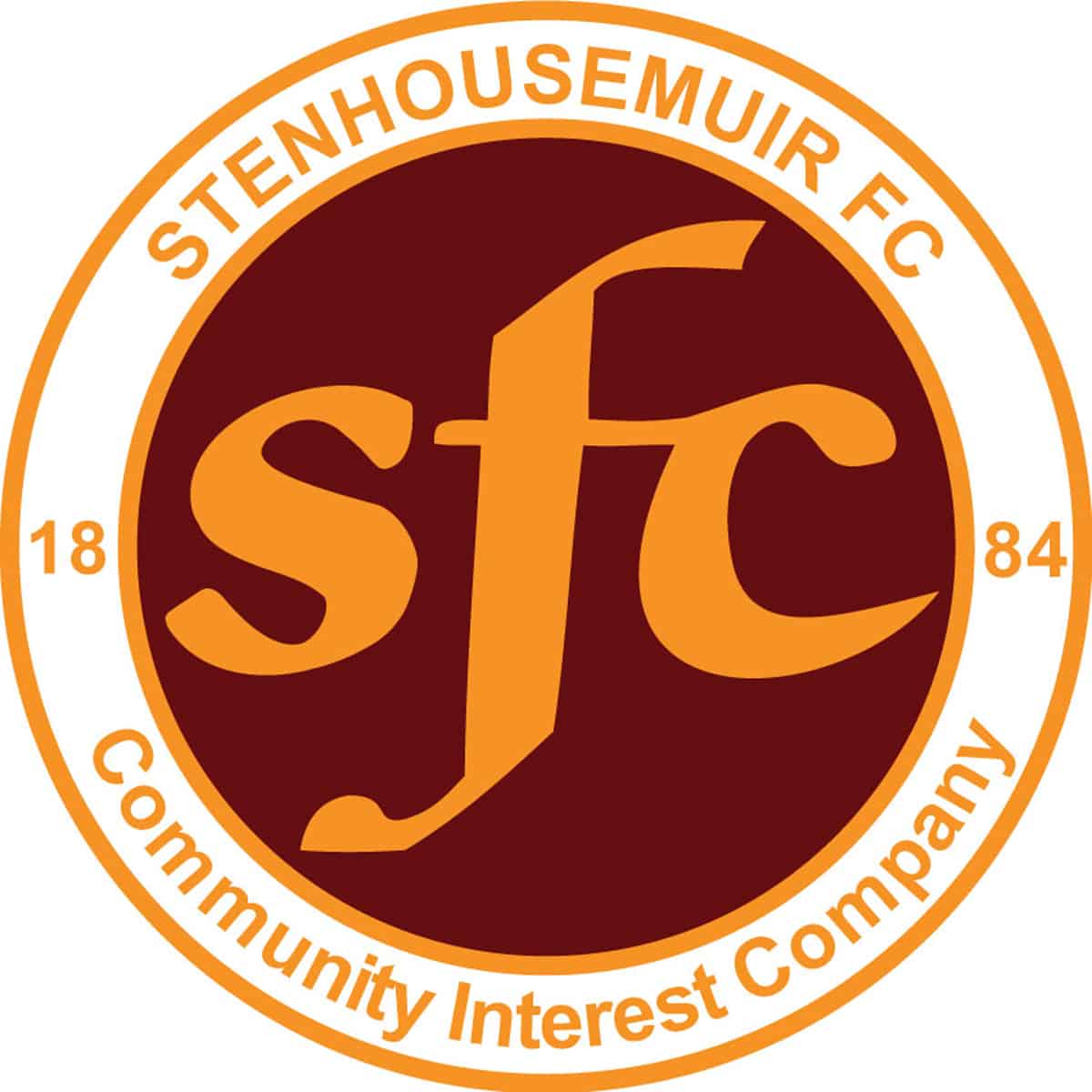 SPFL Ladbrokes League 1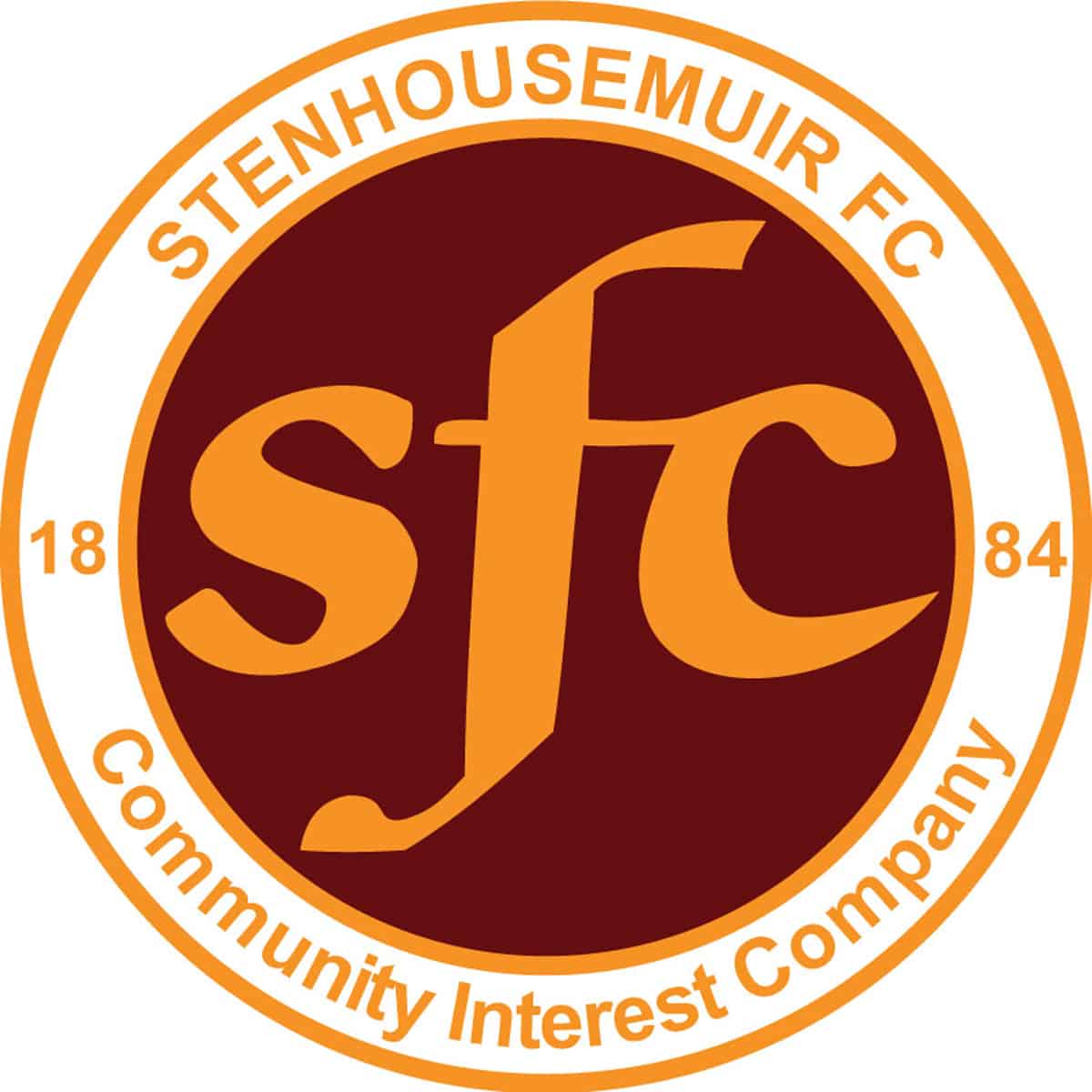 SPFL Ladbrokes League 1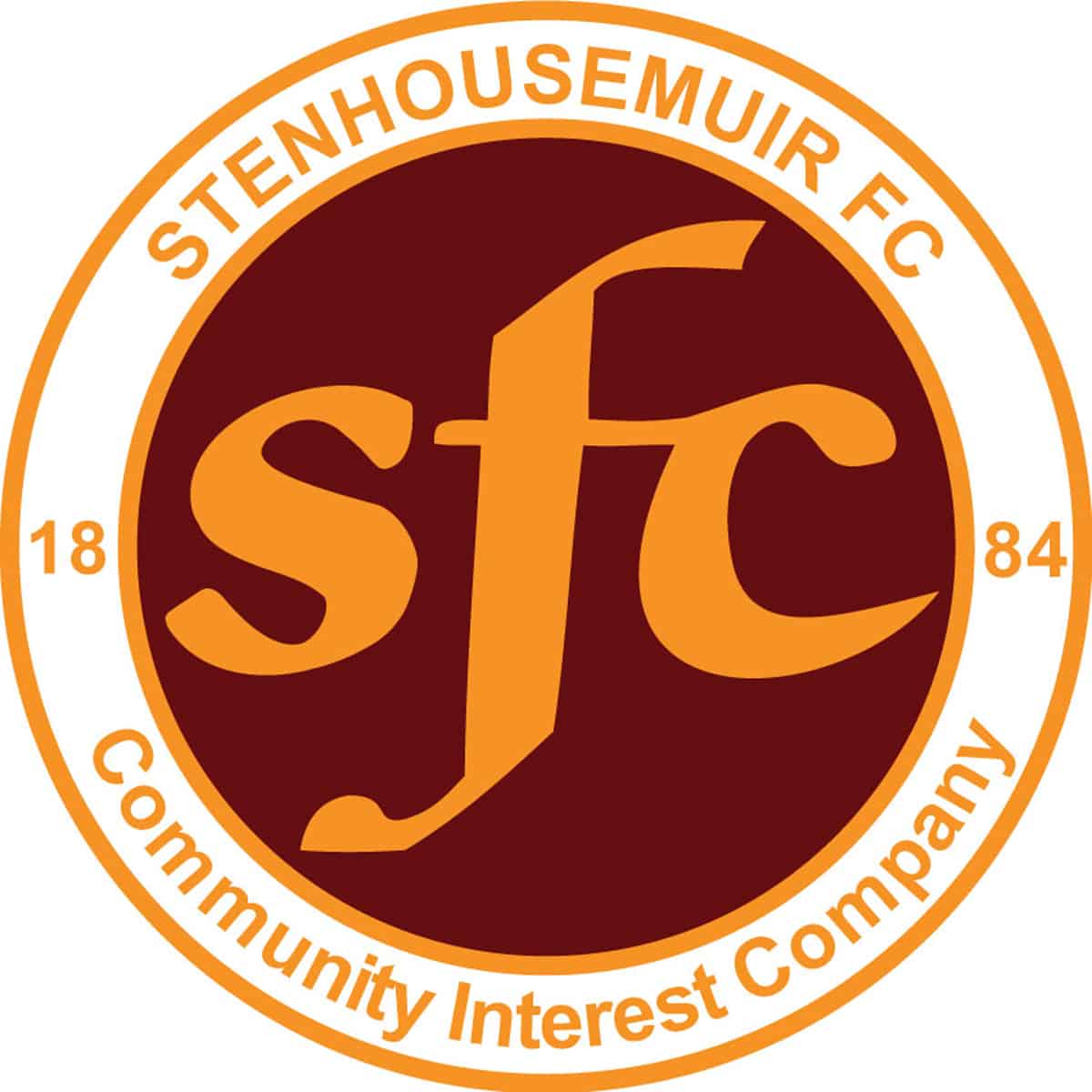 SPFL Ladbrokes League 1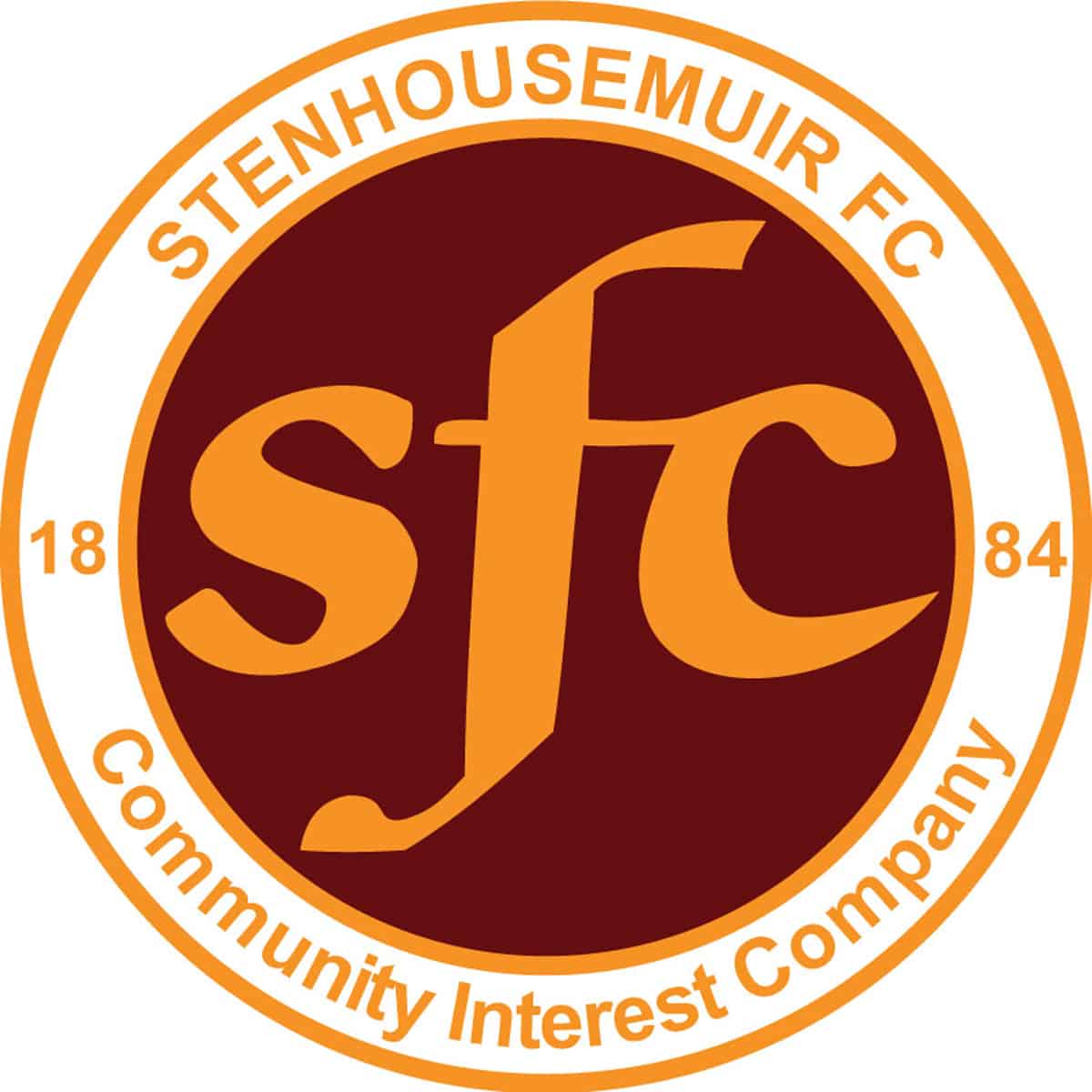 SPFL Ladbrokes League 1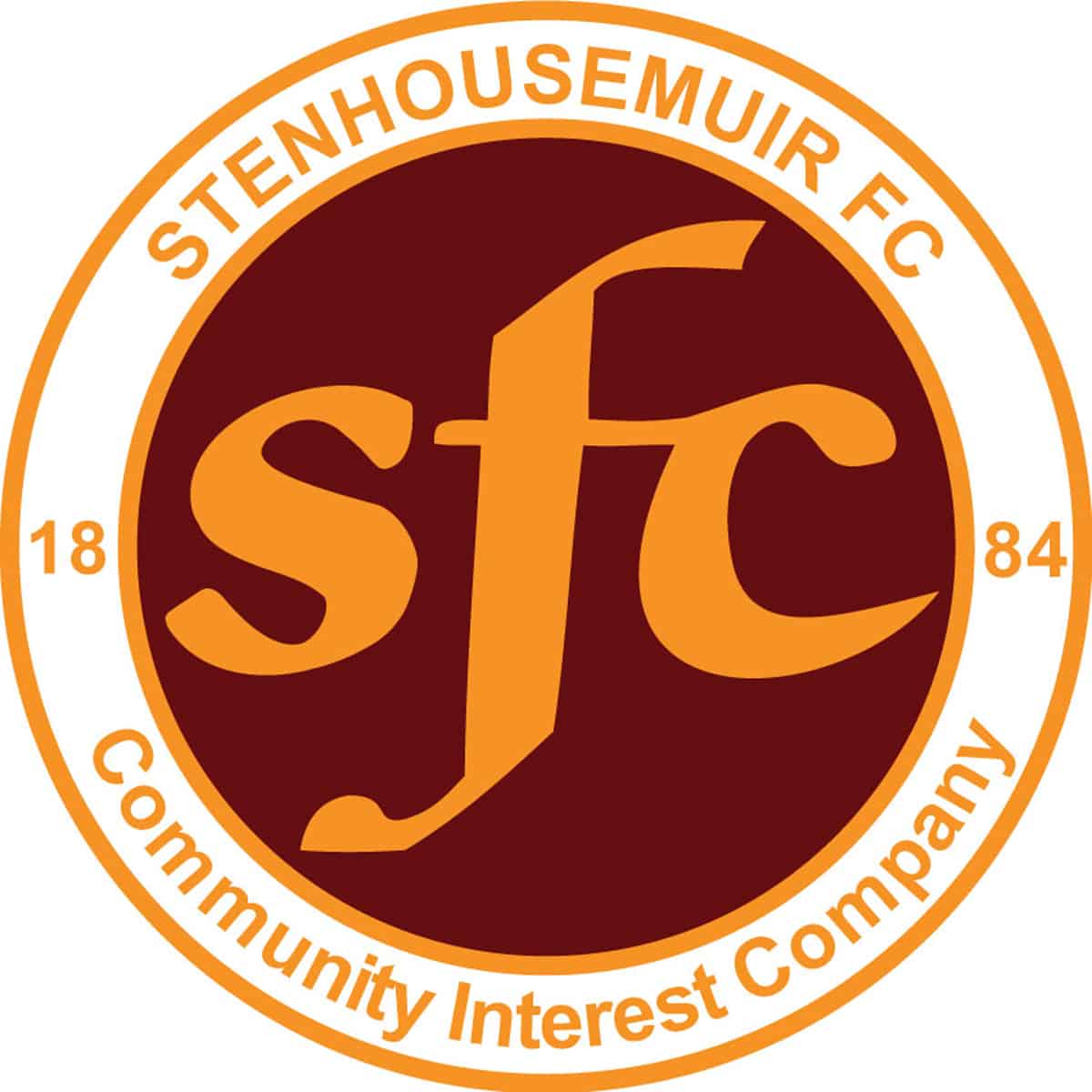 SPFL Ladbrokes League 1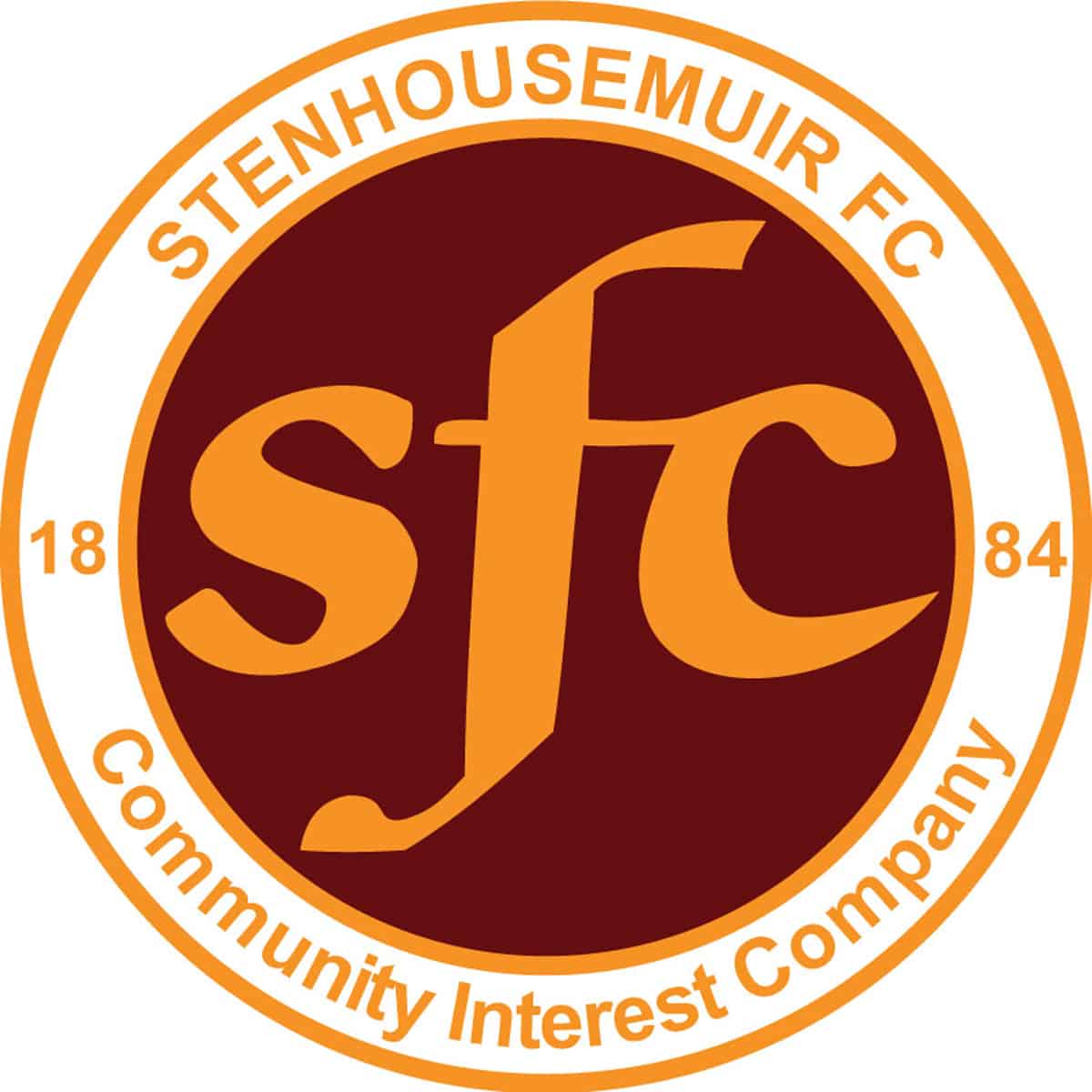 SPFL Ladbrokes League 1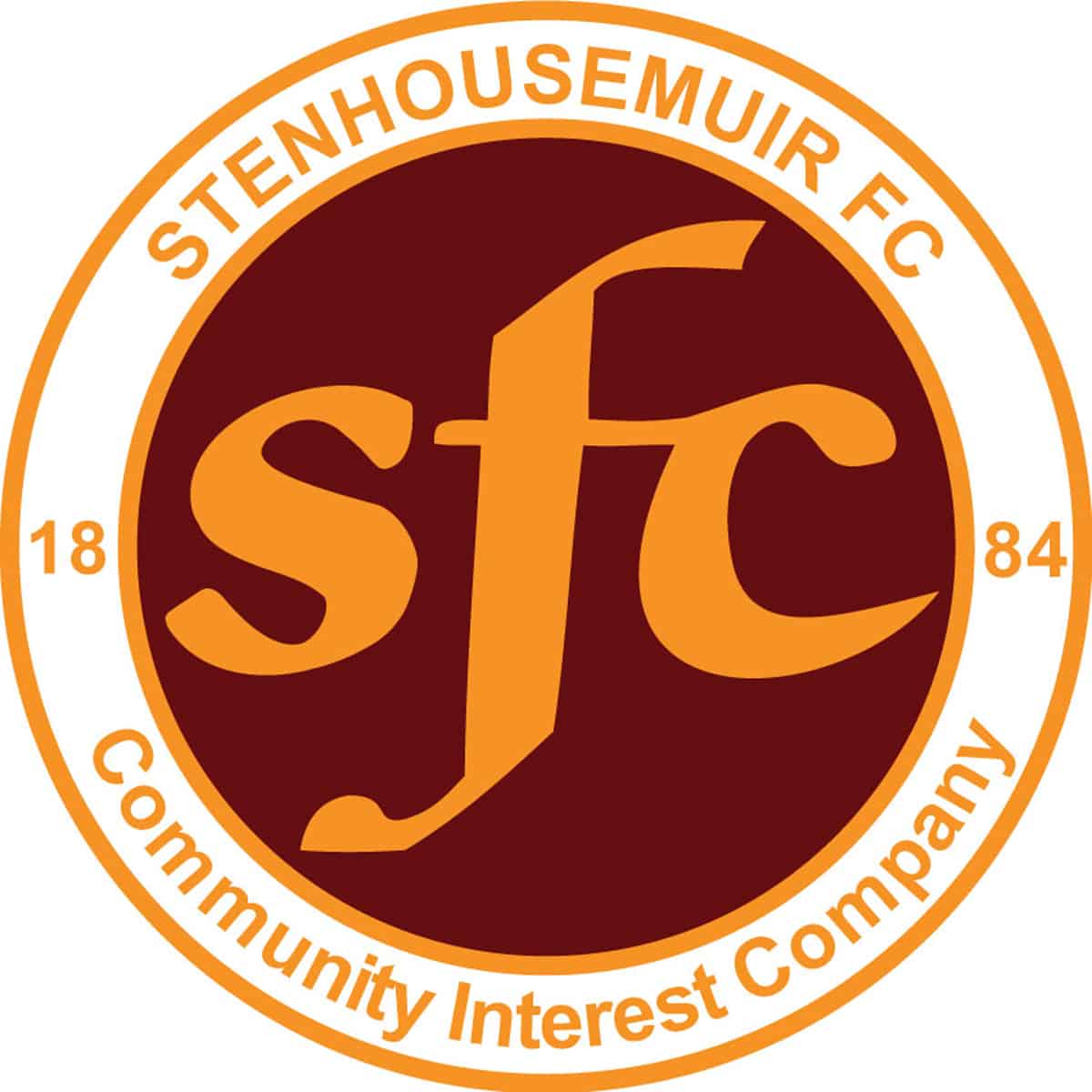 SPFL Ladbrokes League 1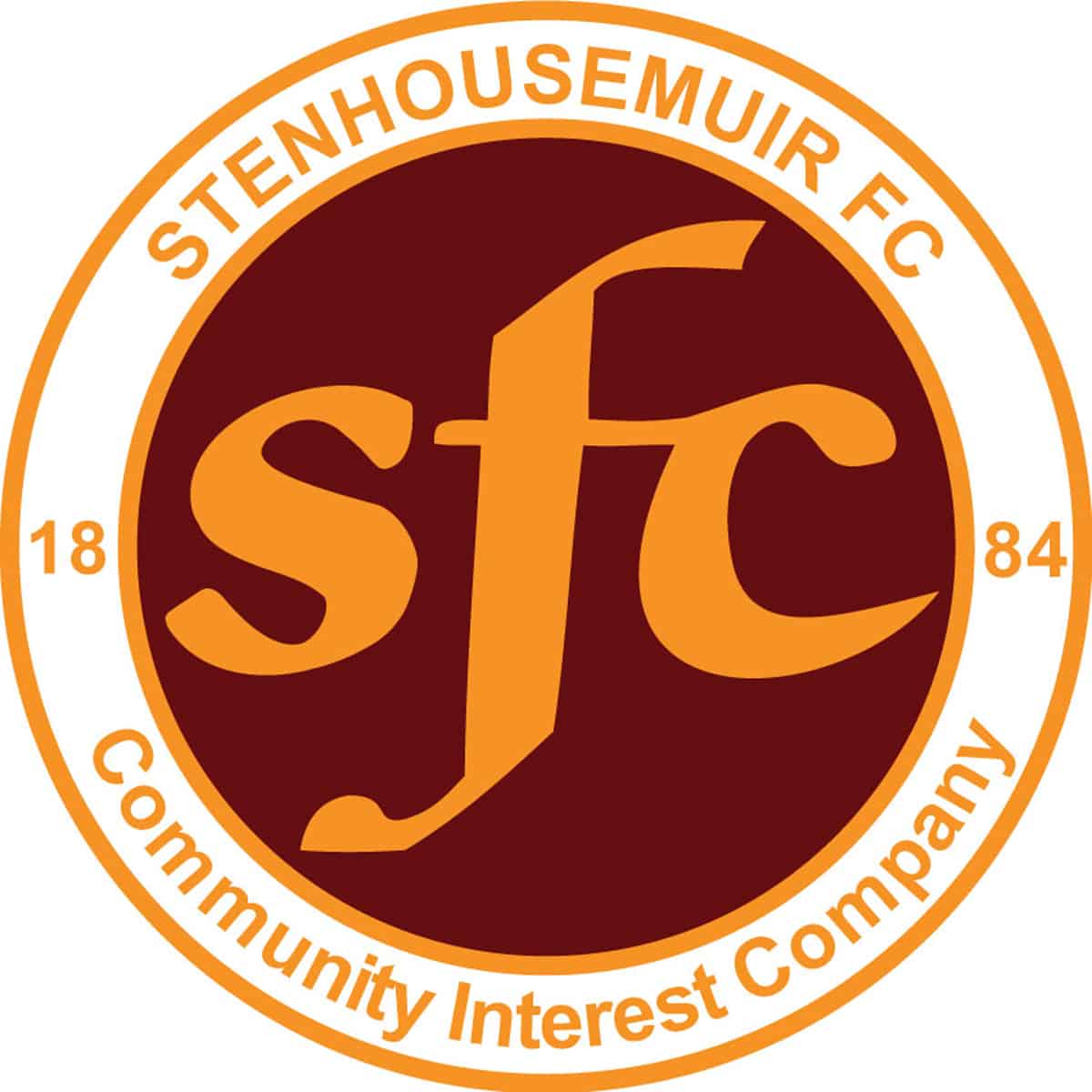 Scottish Gas Men's Scottish Cup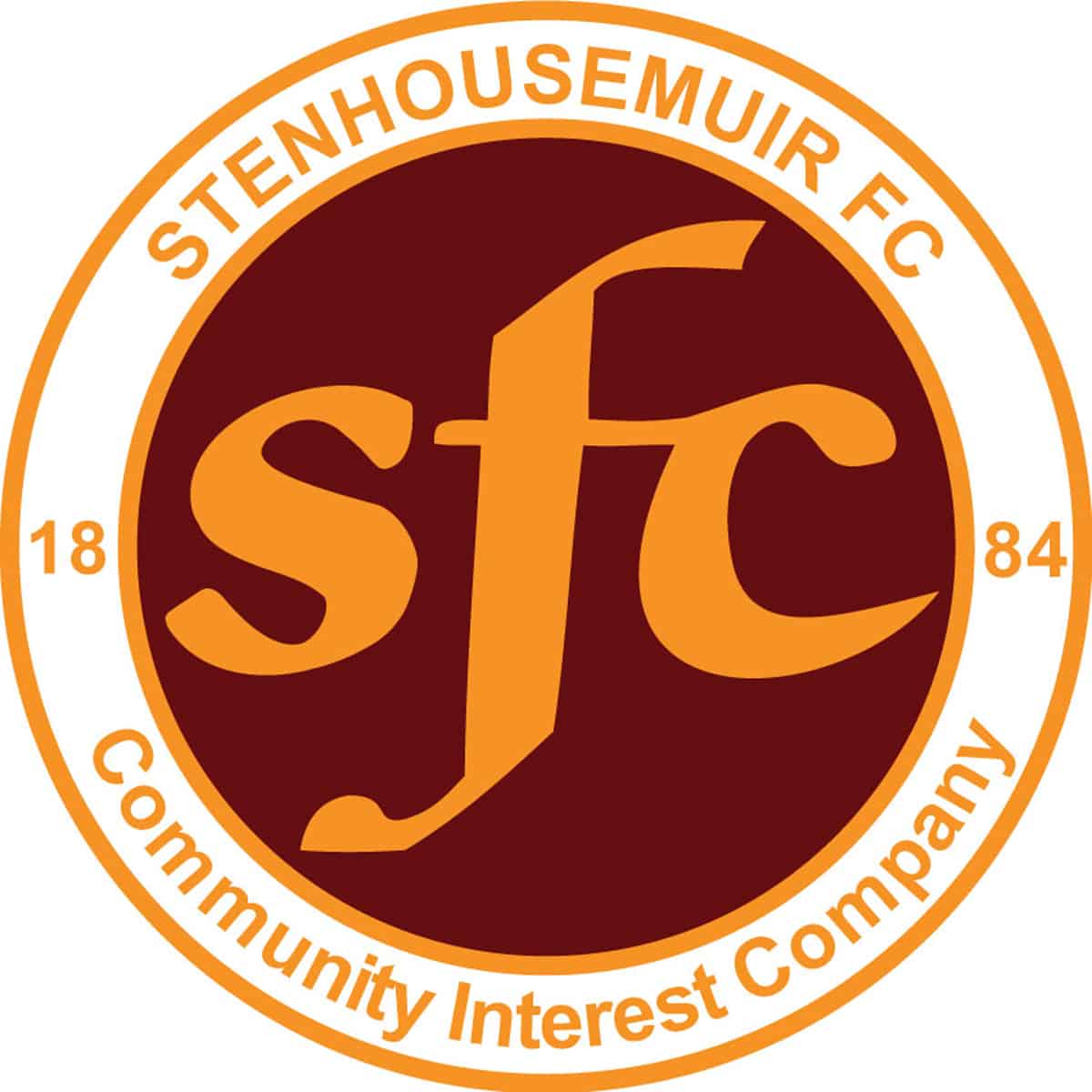 SPFL Ladbrokes League 1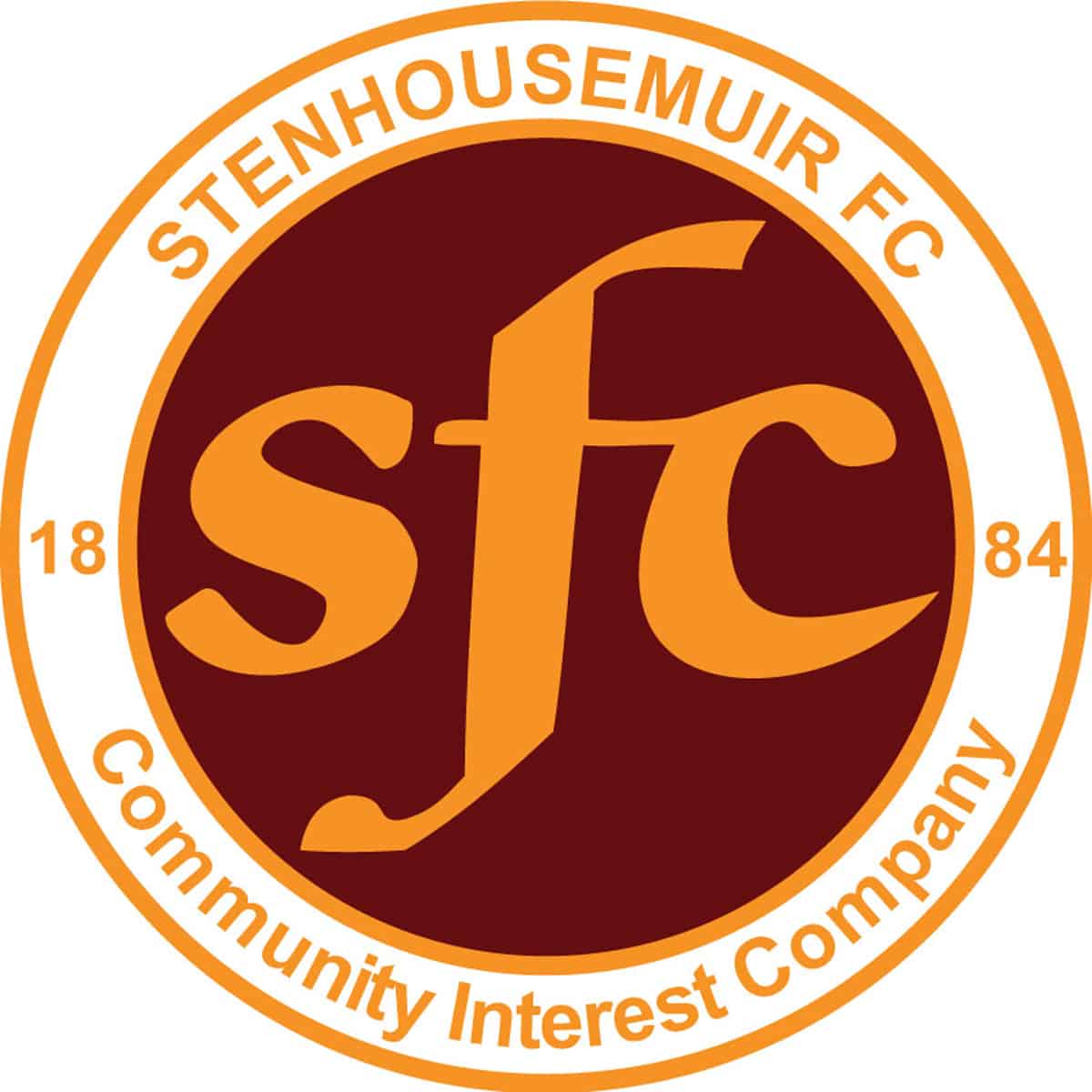 SPFL Ladbrokes League 1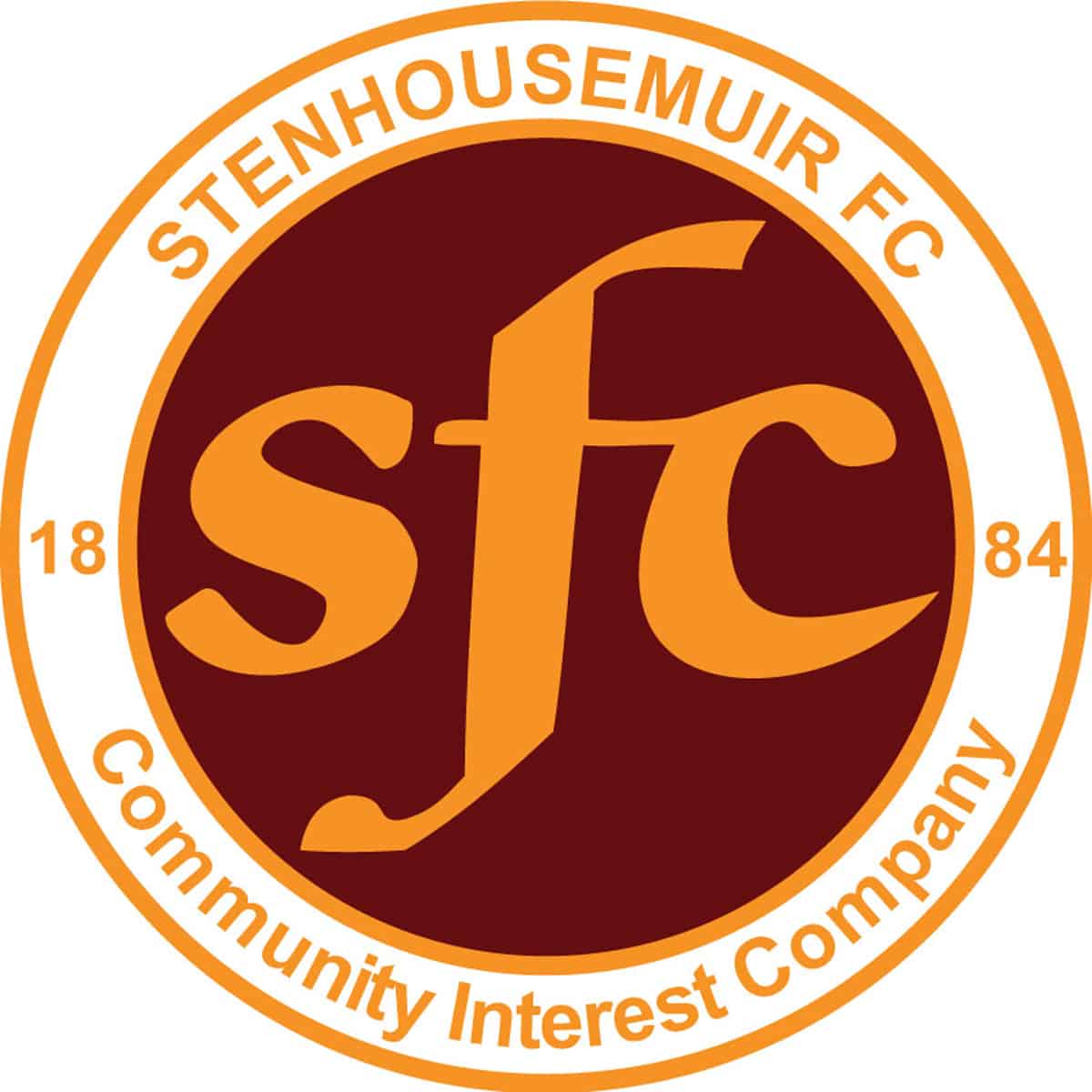 Scottish Gas Men's Scottish Cup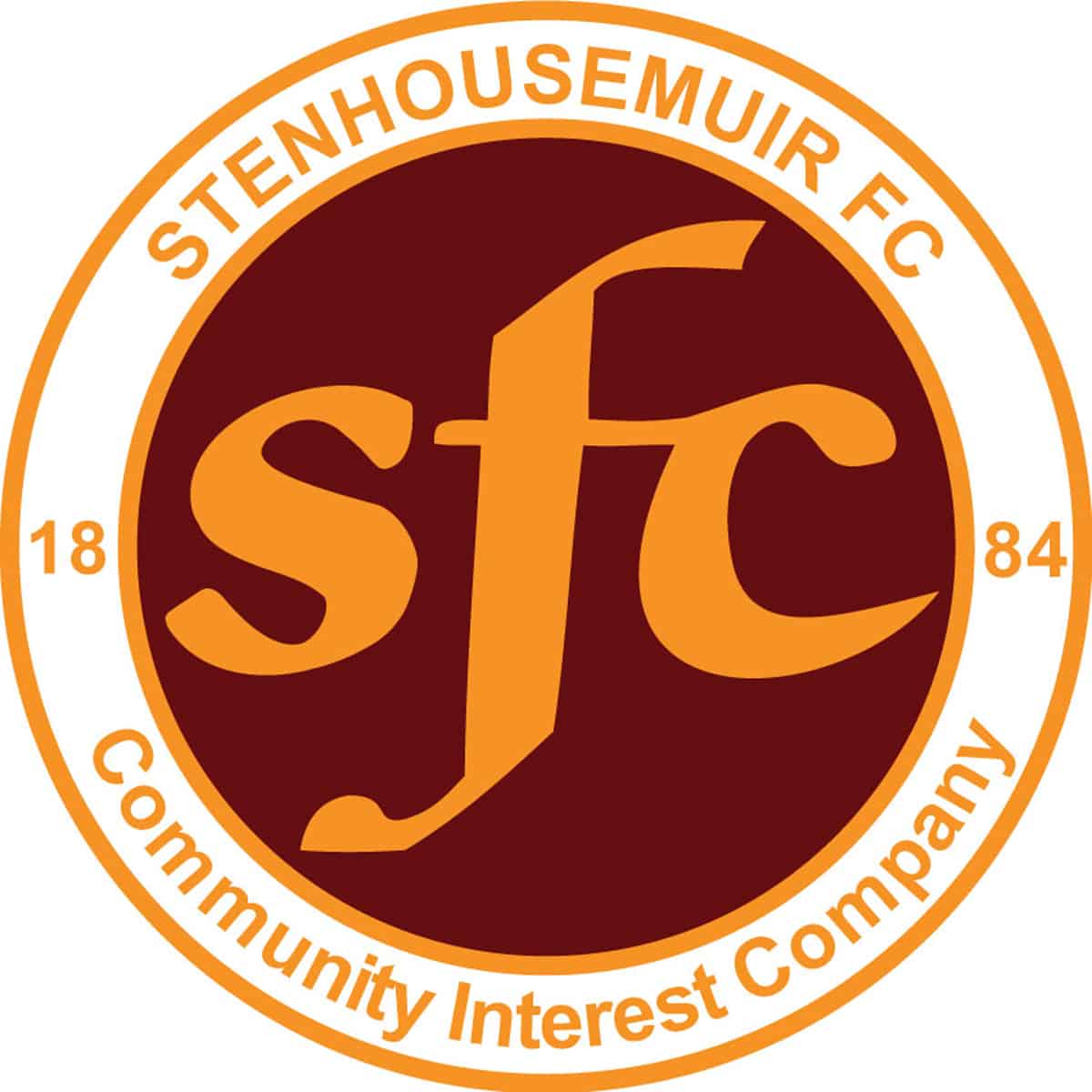 SPFL Ladbrokes League 1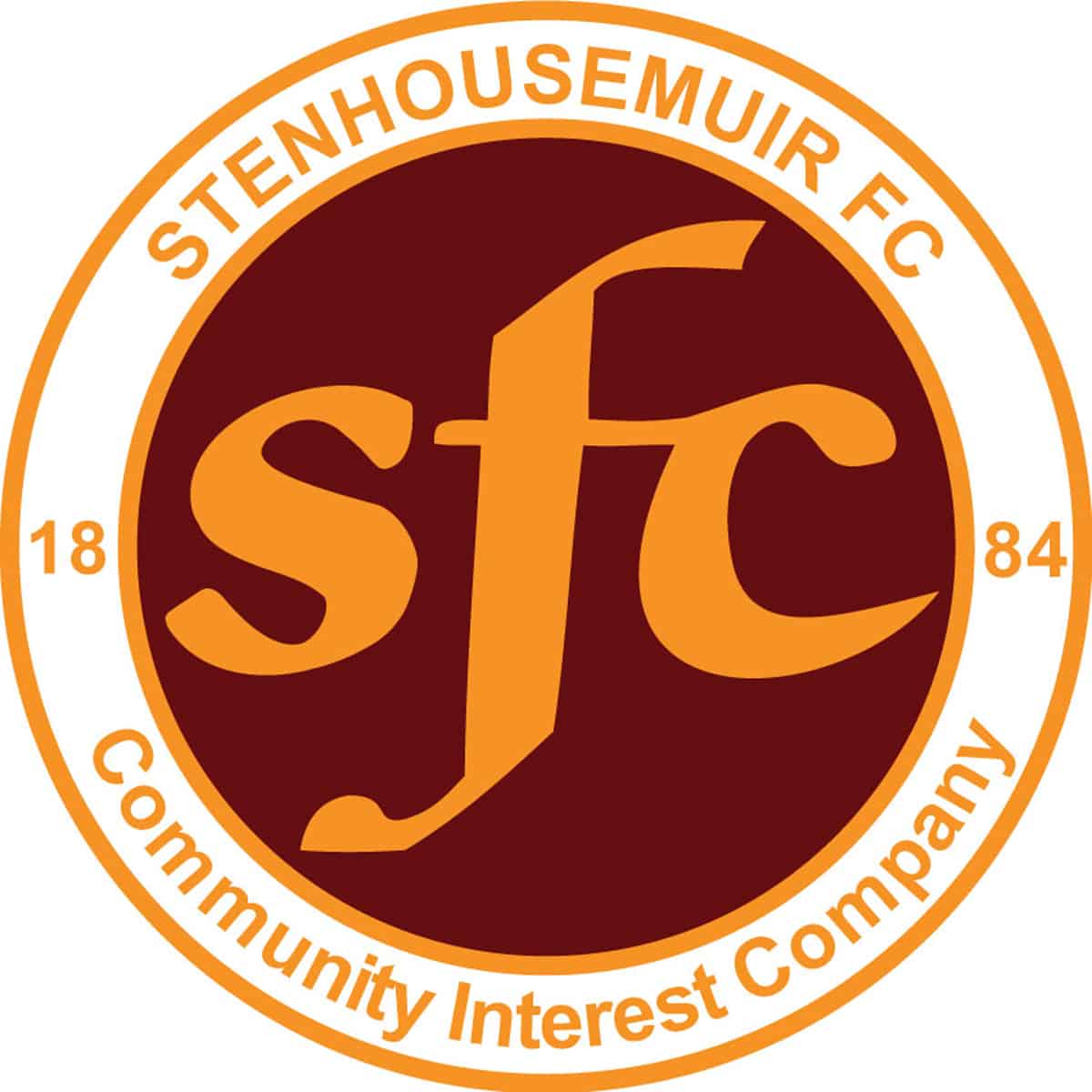 SPFL Ladbrokes League 1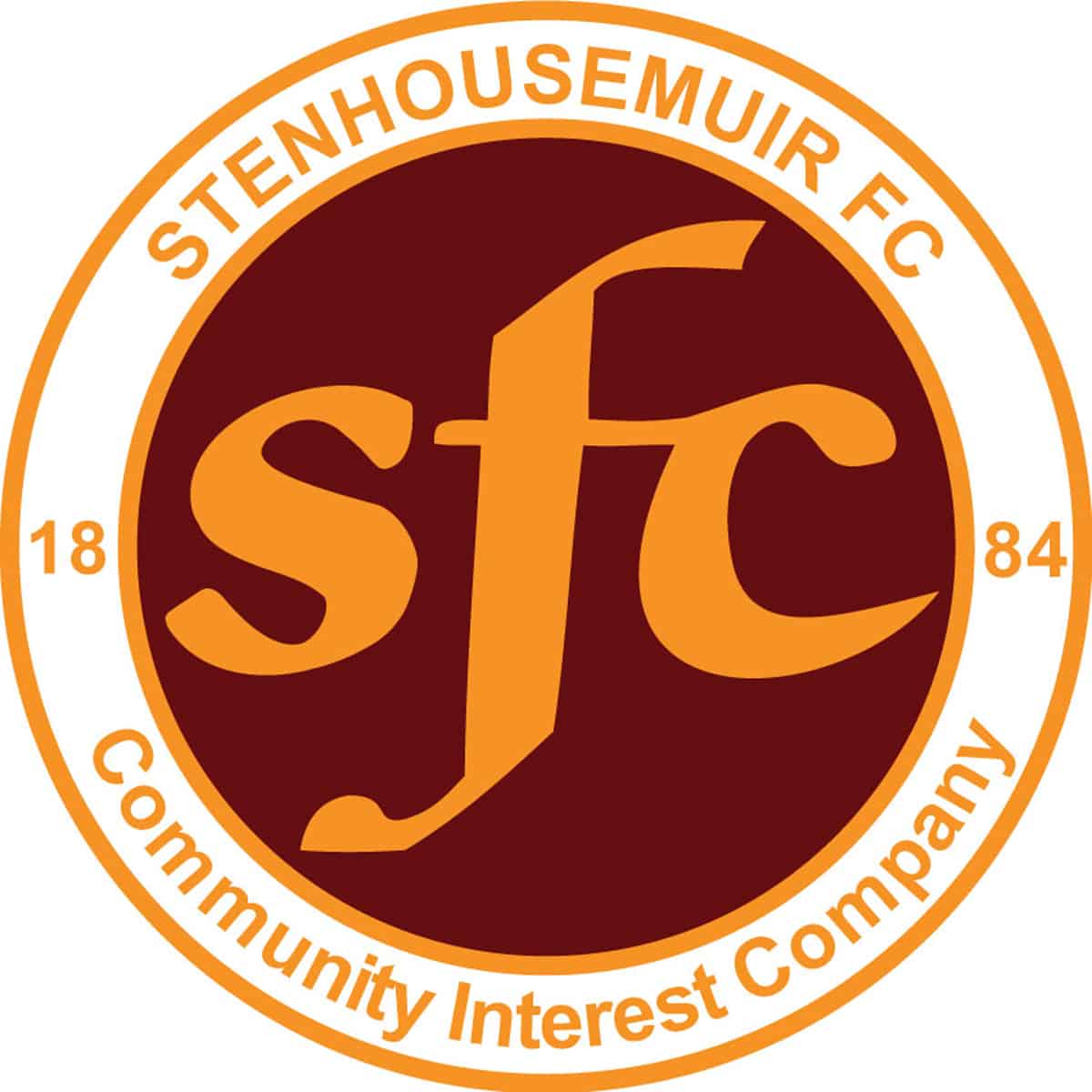 Scottish Gas Men's Scottish Cup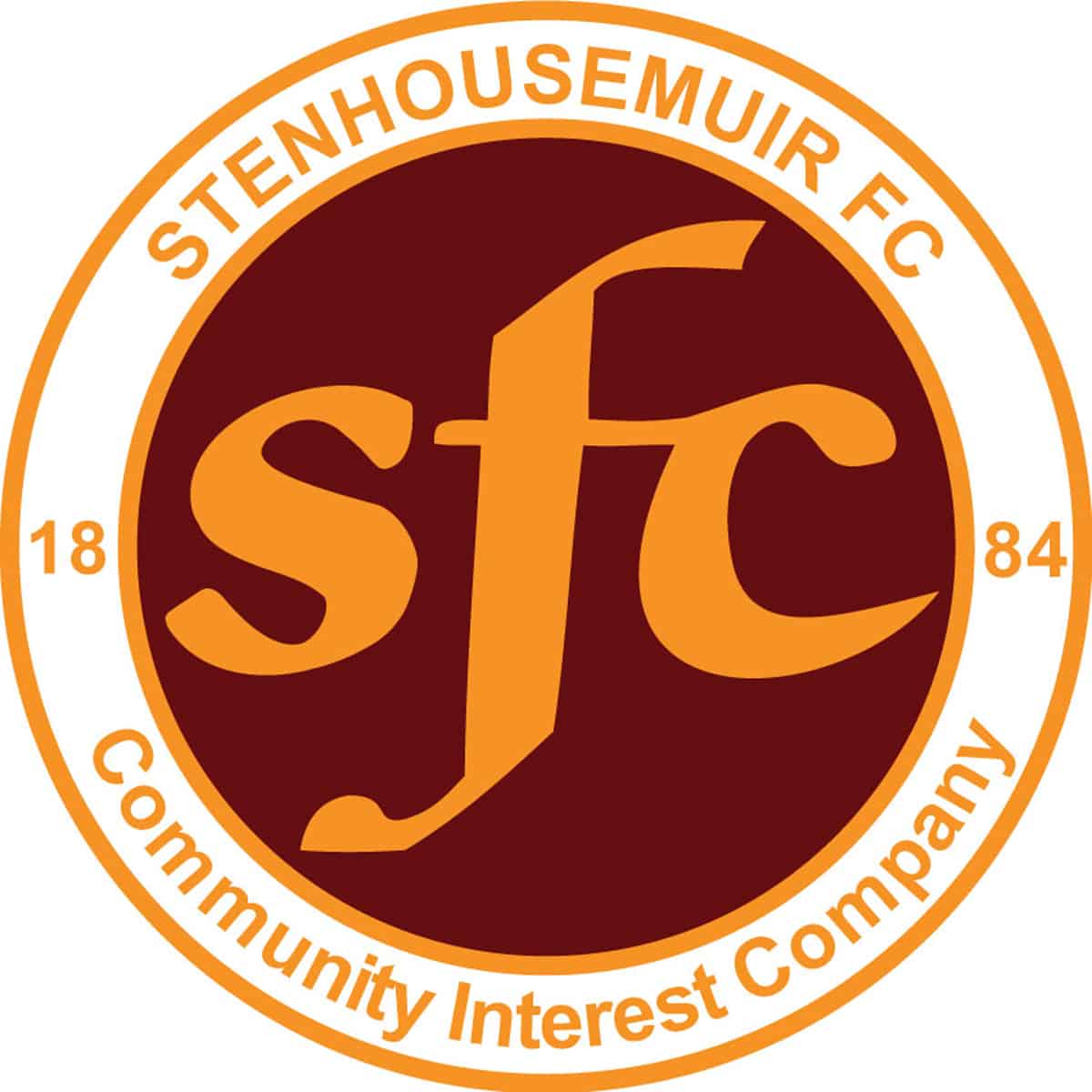 Scottish Gas Men's Scottish Cup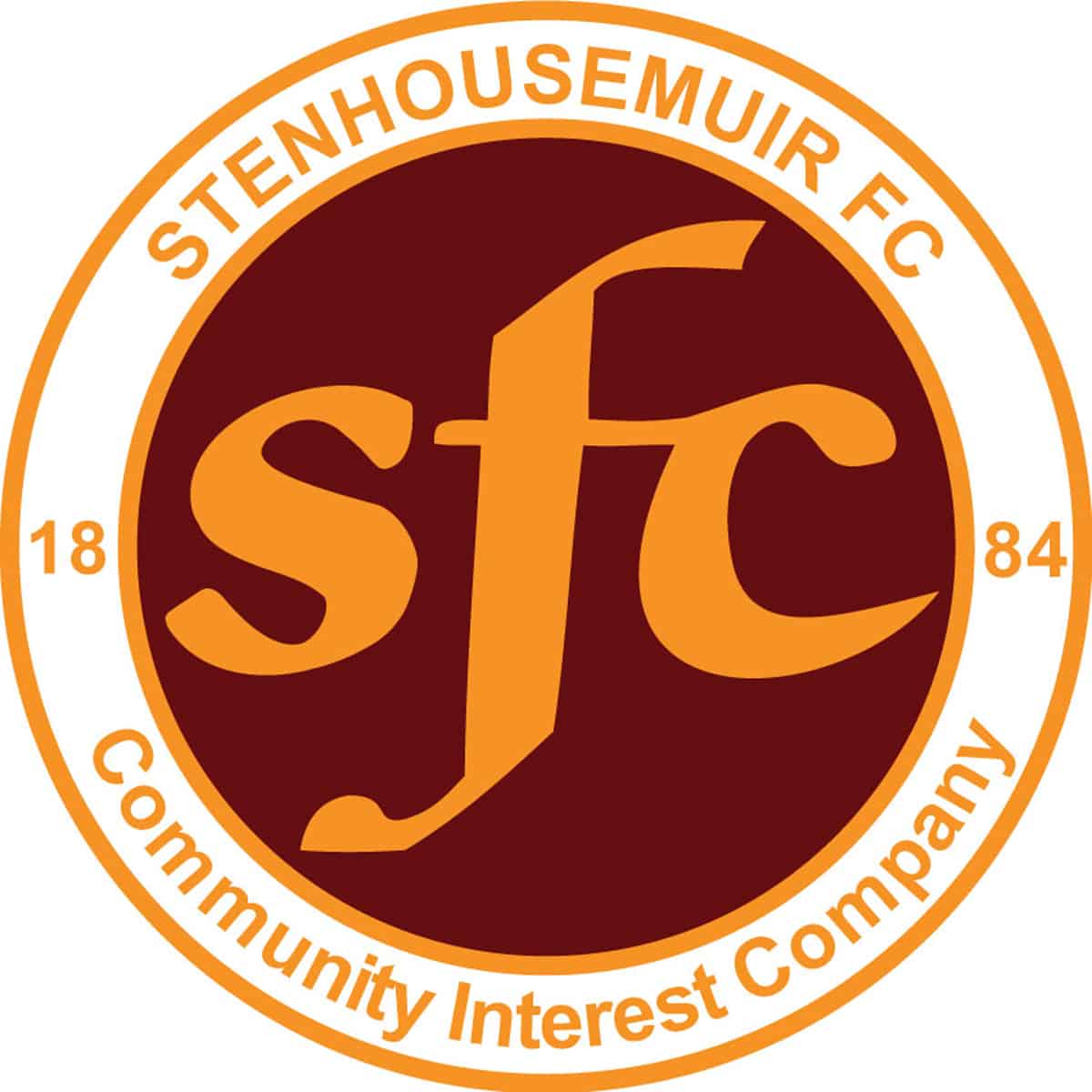 SPFL Ladbrokes League 1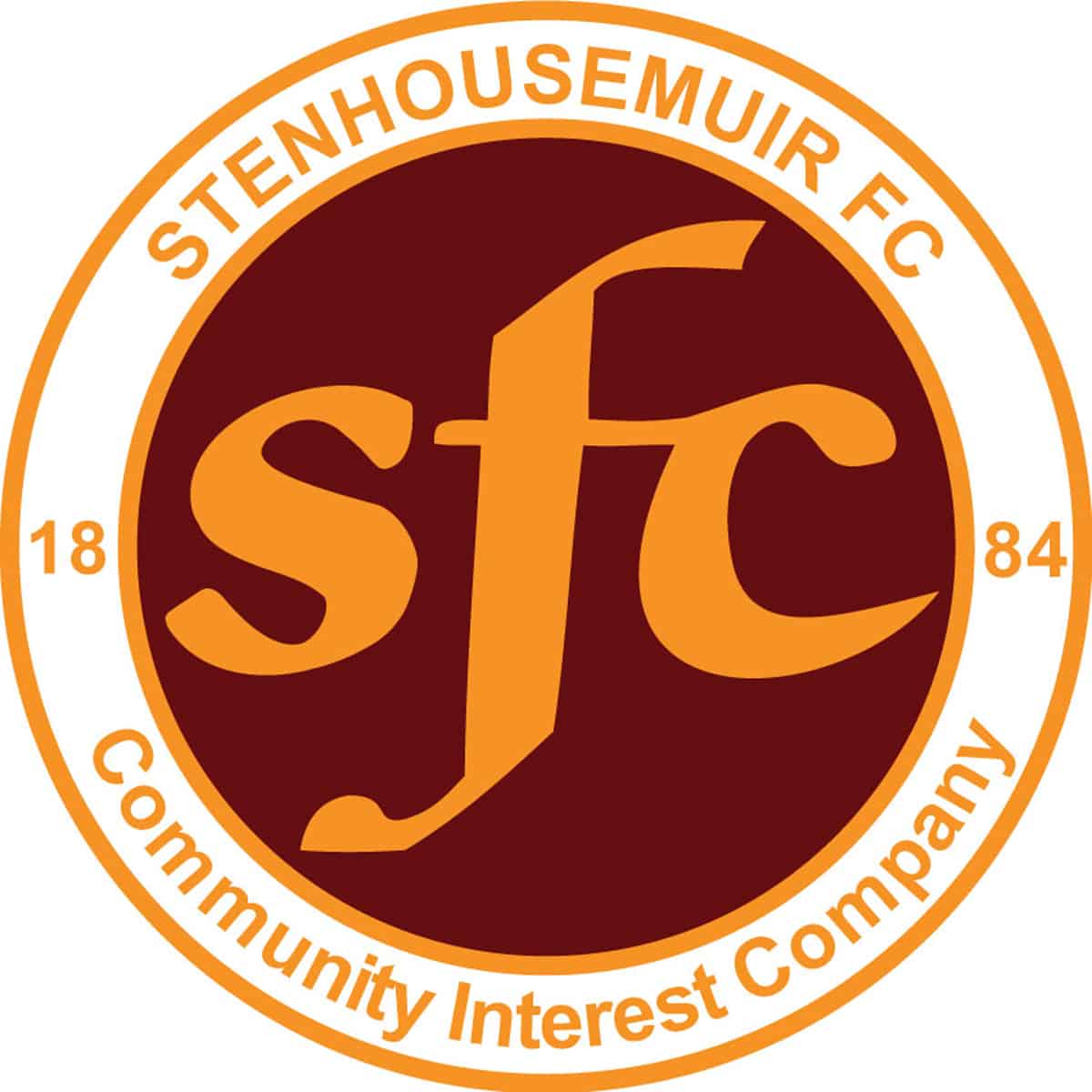 SPFL Ladbrokes League 1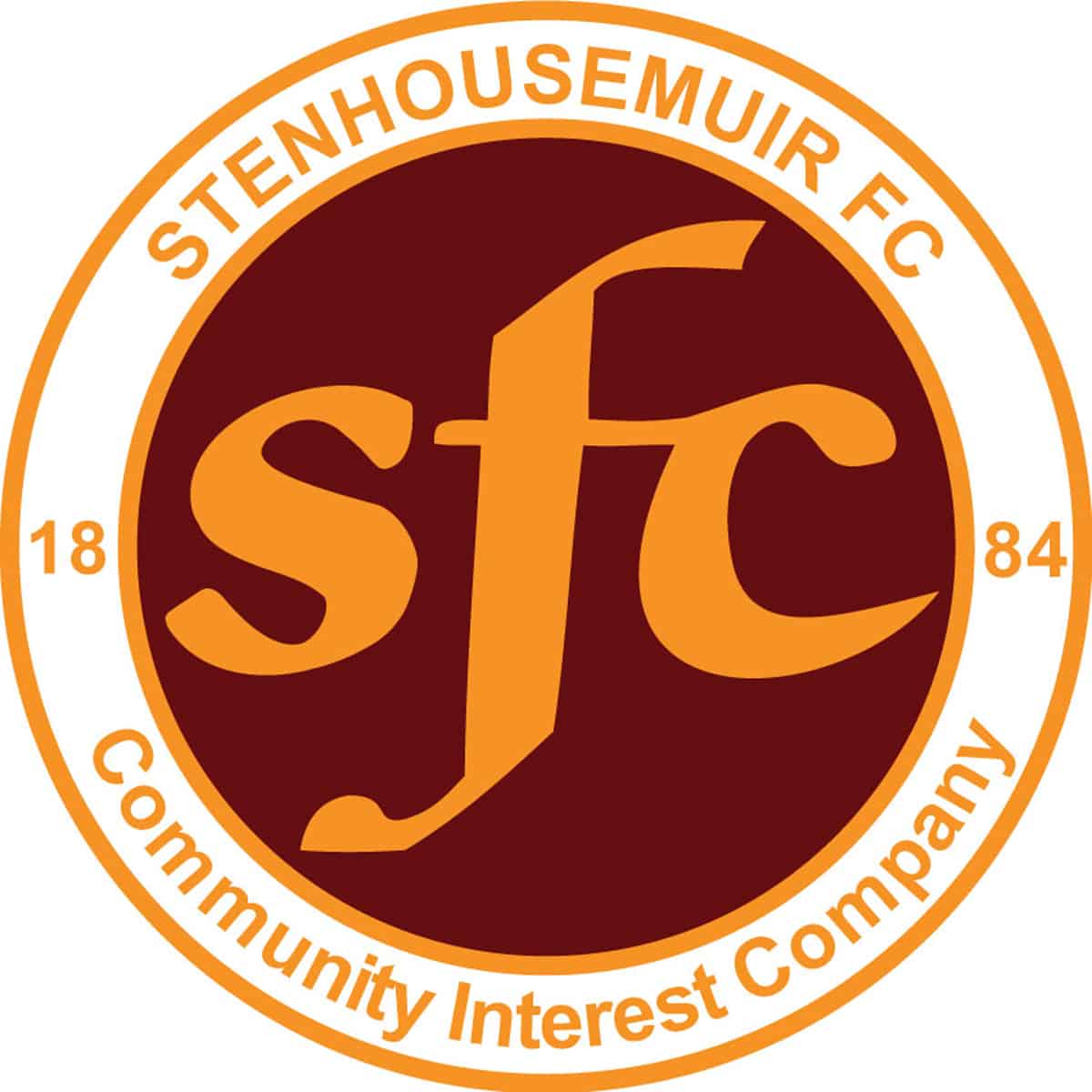 SPFL Ladbrokes League 1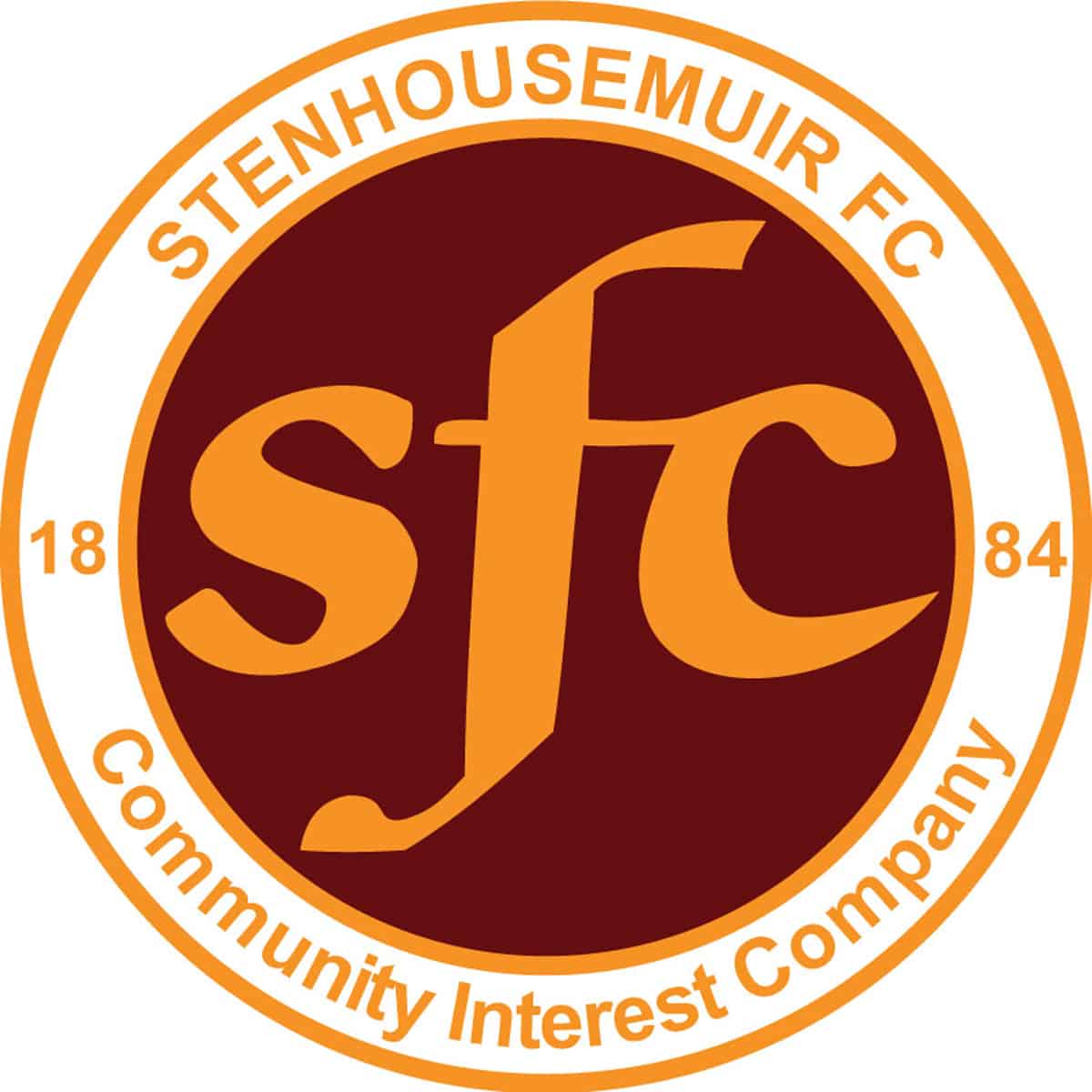 SPFL Ladbrokes League 1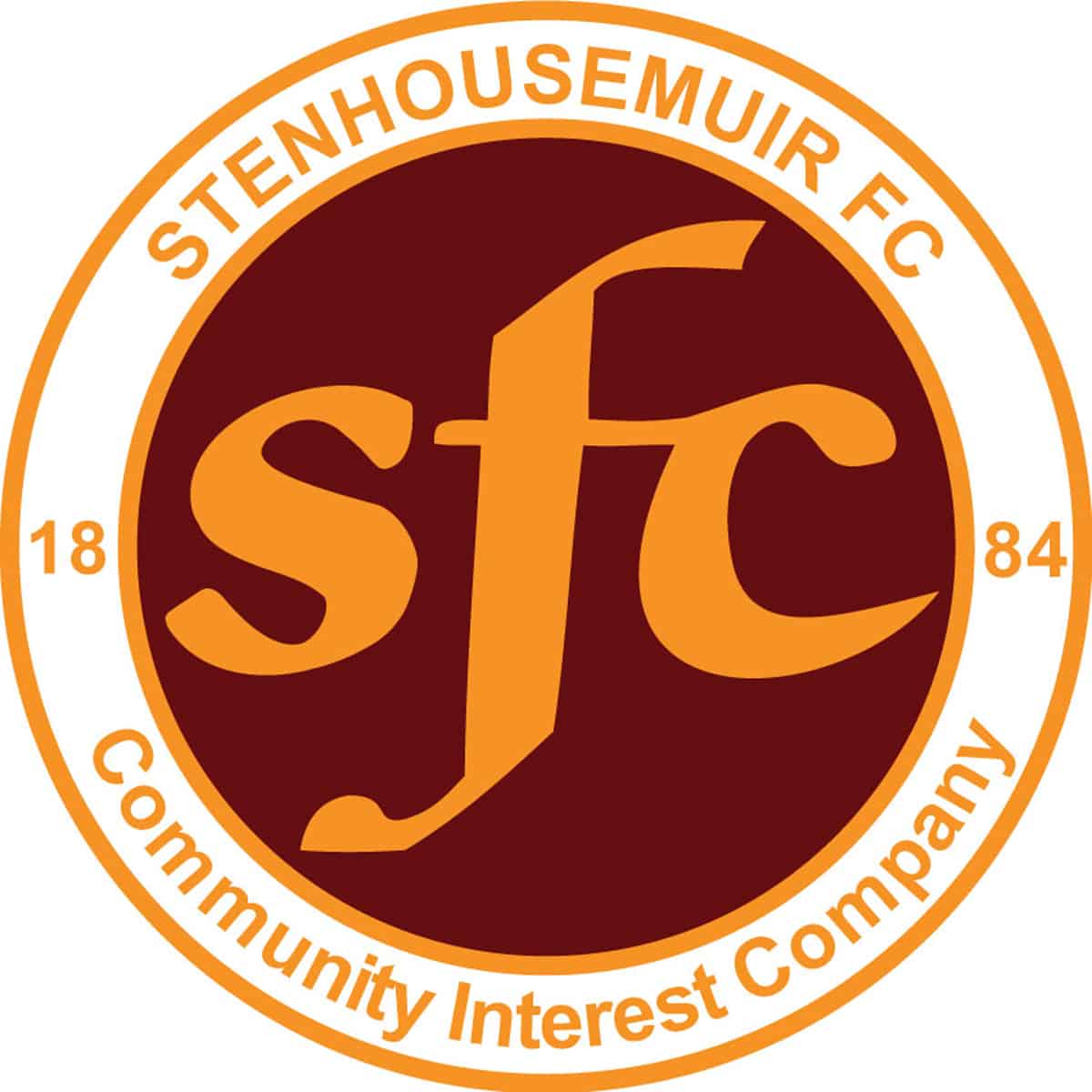 SPFL Ladbrokes League 1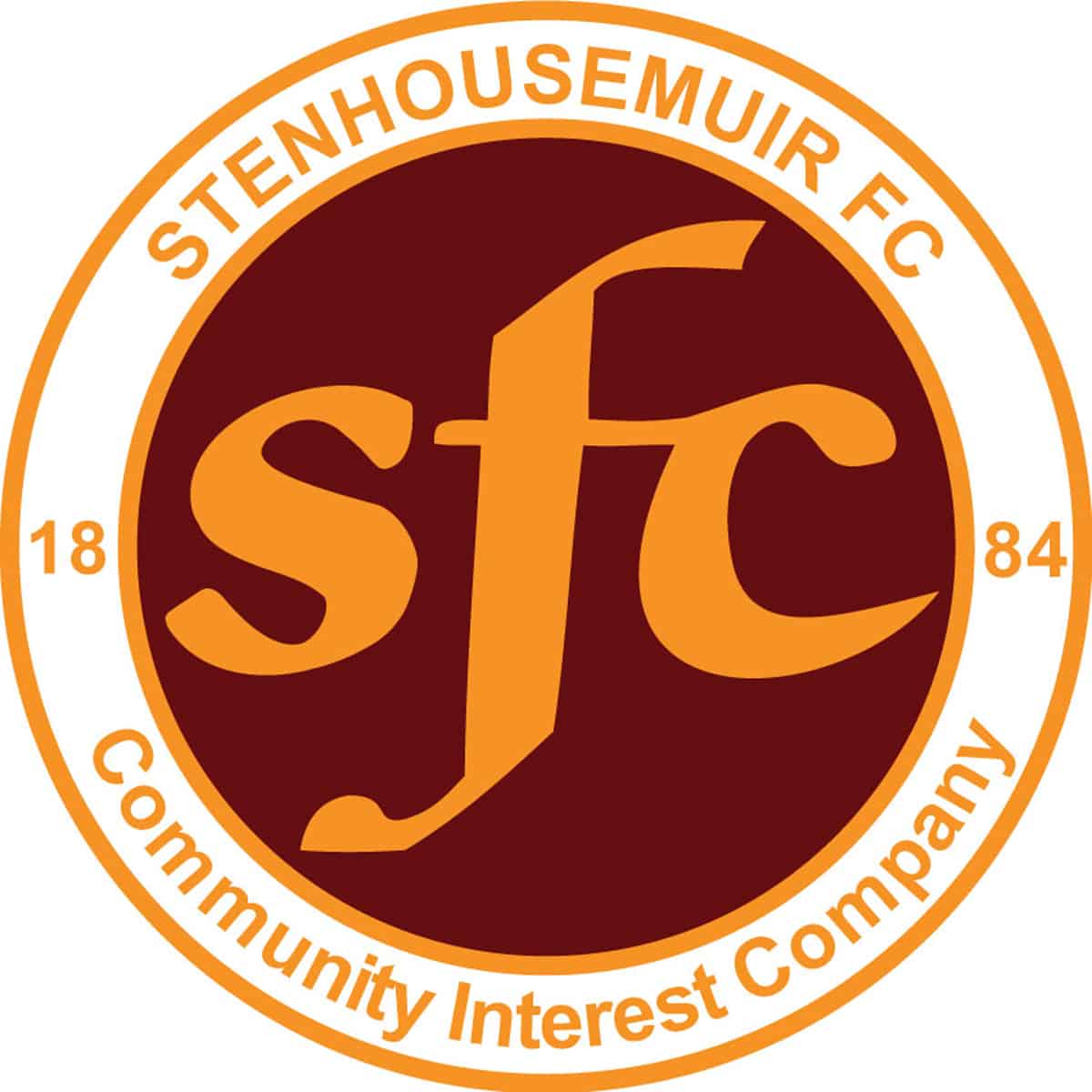 SPFL Ladbrokes League 1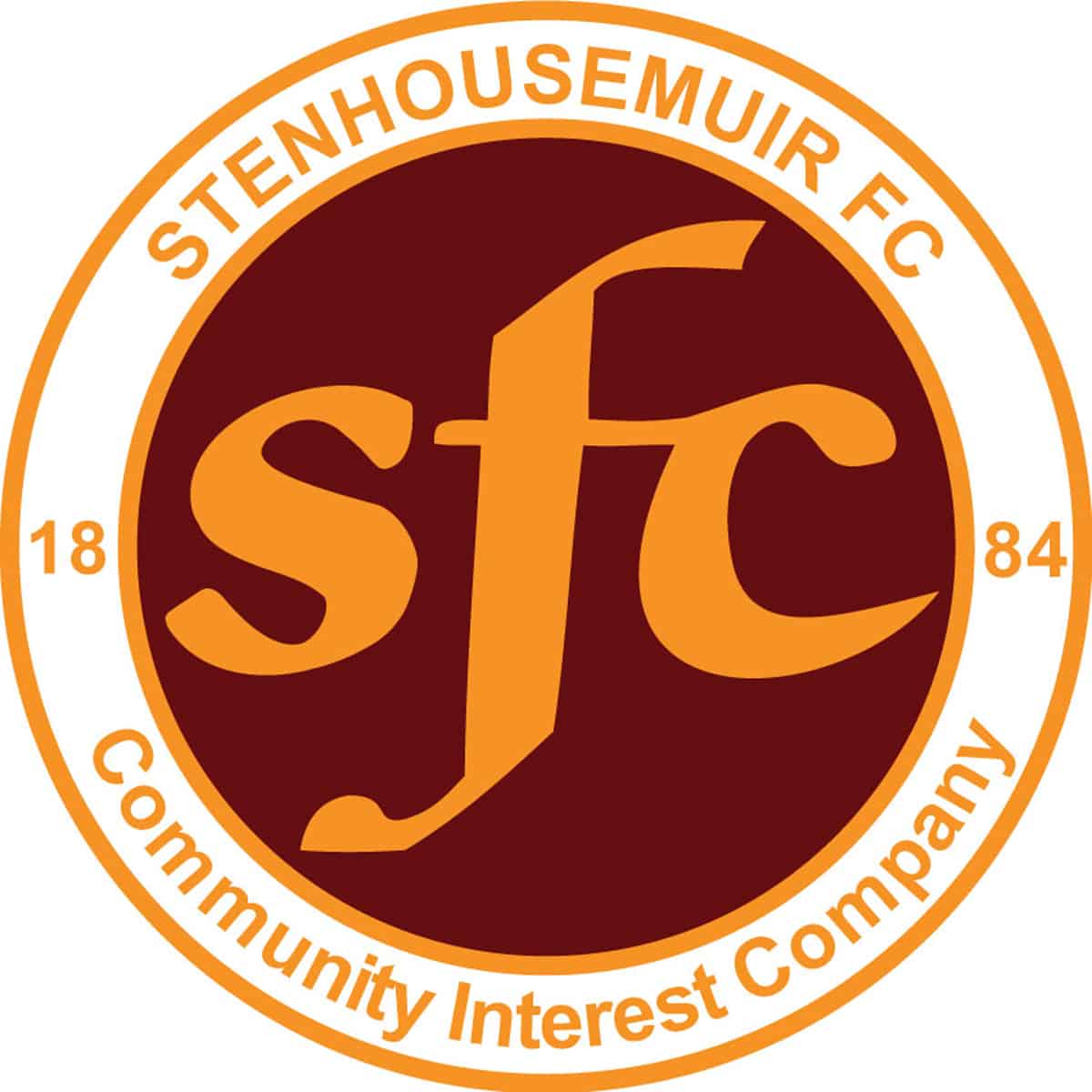 Stirlingshire Cup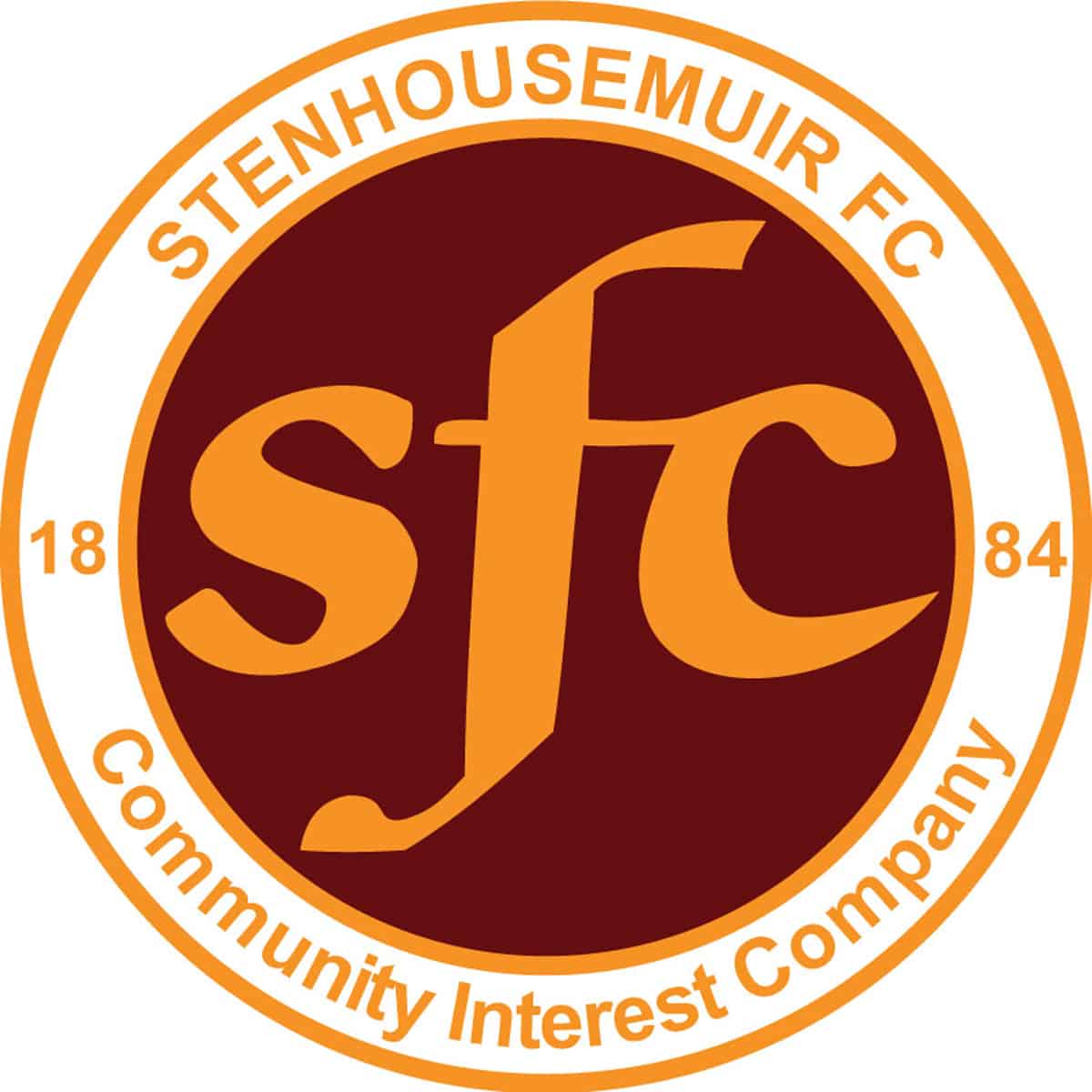 SPFL Ladbrokes League 1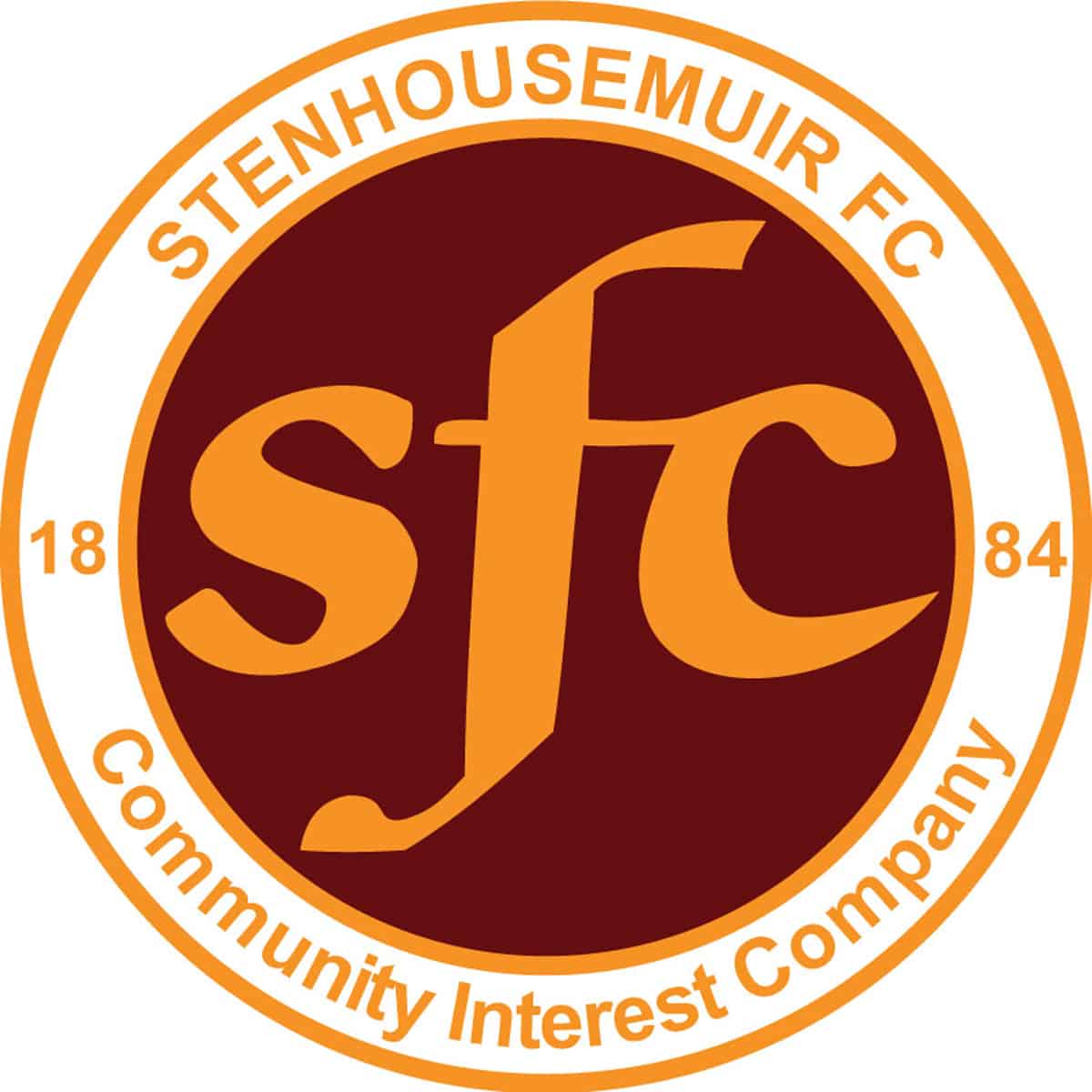 SPFL Ladbrokes League 1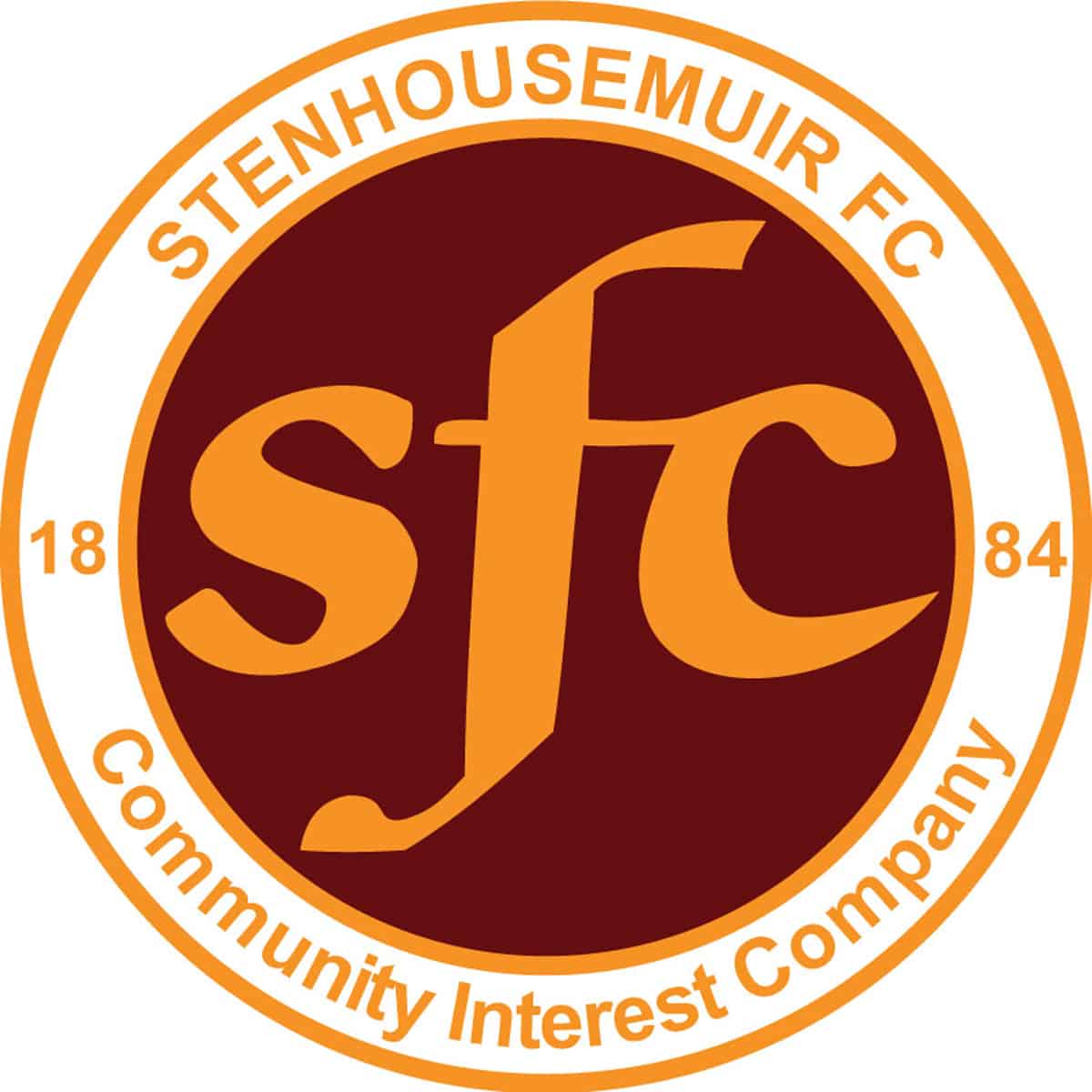 SPFL Ladbrokes League 1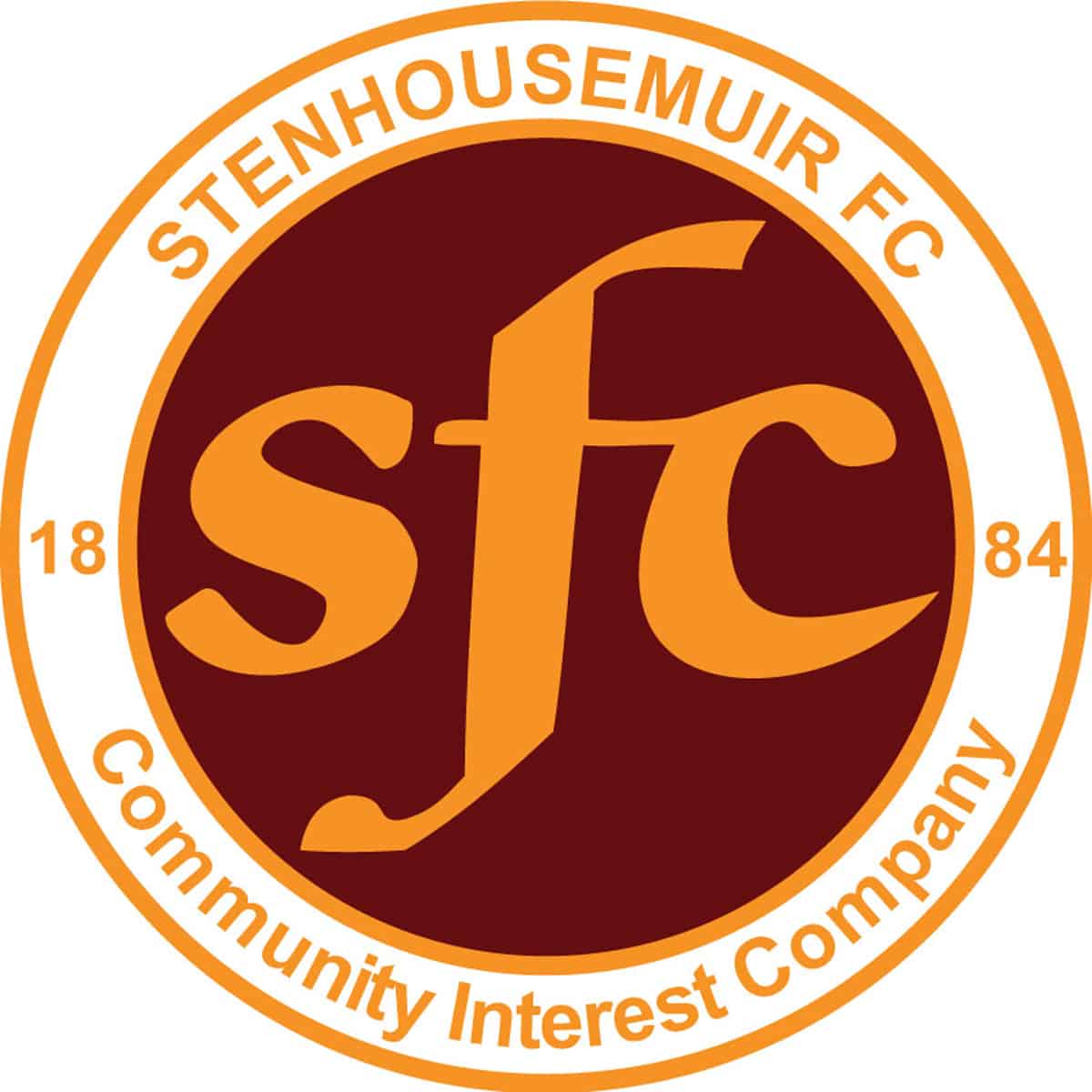 SPFL Ladbrokes League 1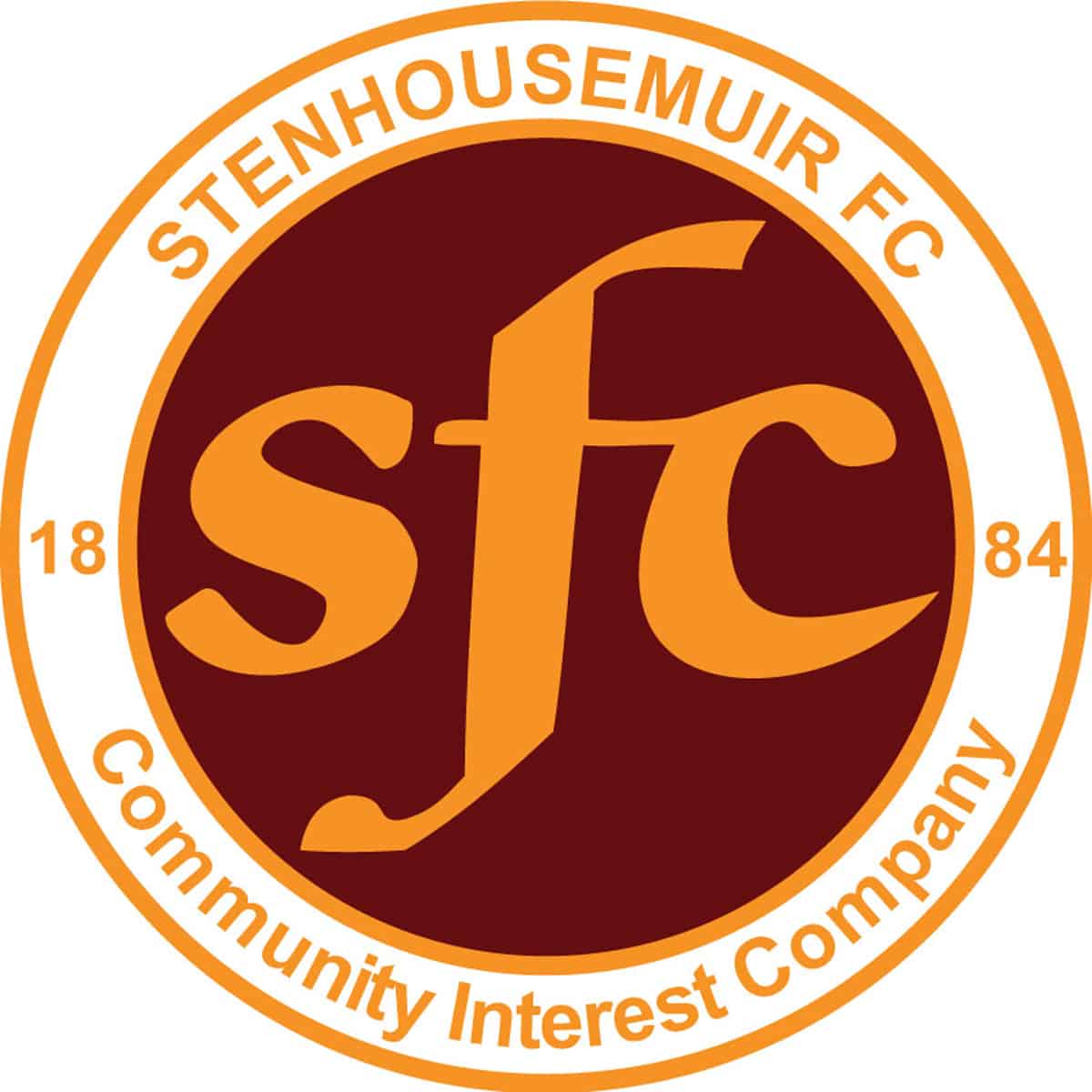 SPFL Ladbrokes League 1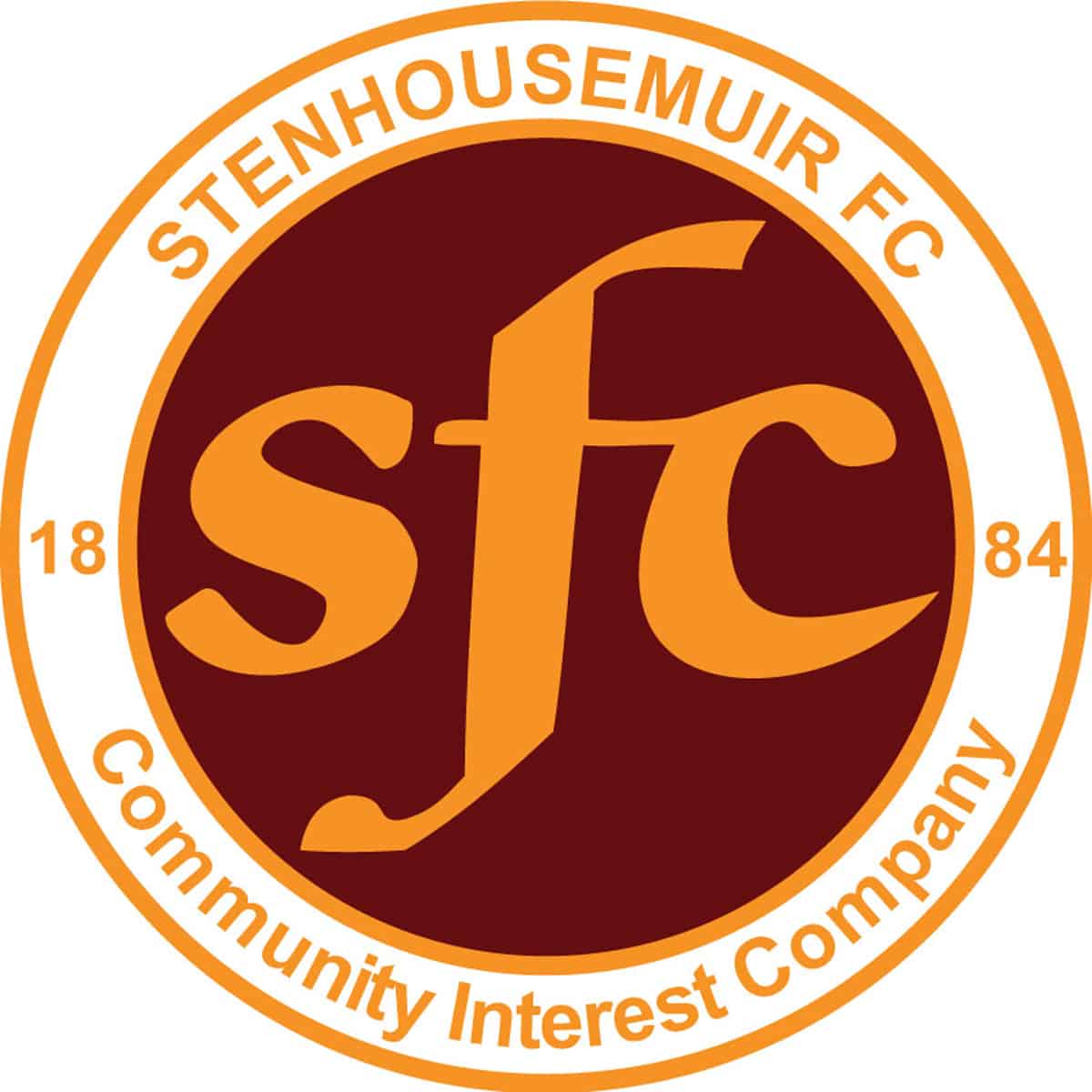 SPFL Ladbrokes League 1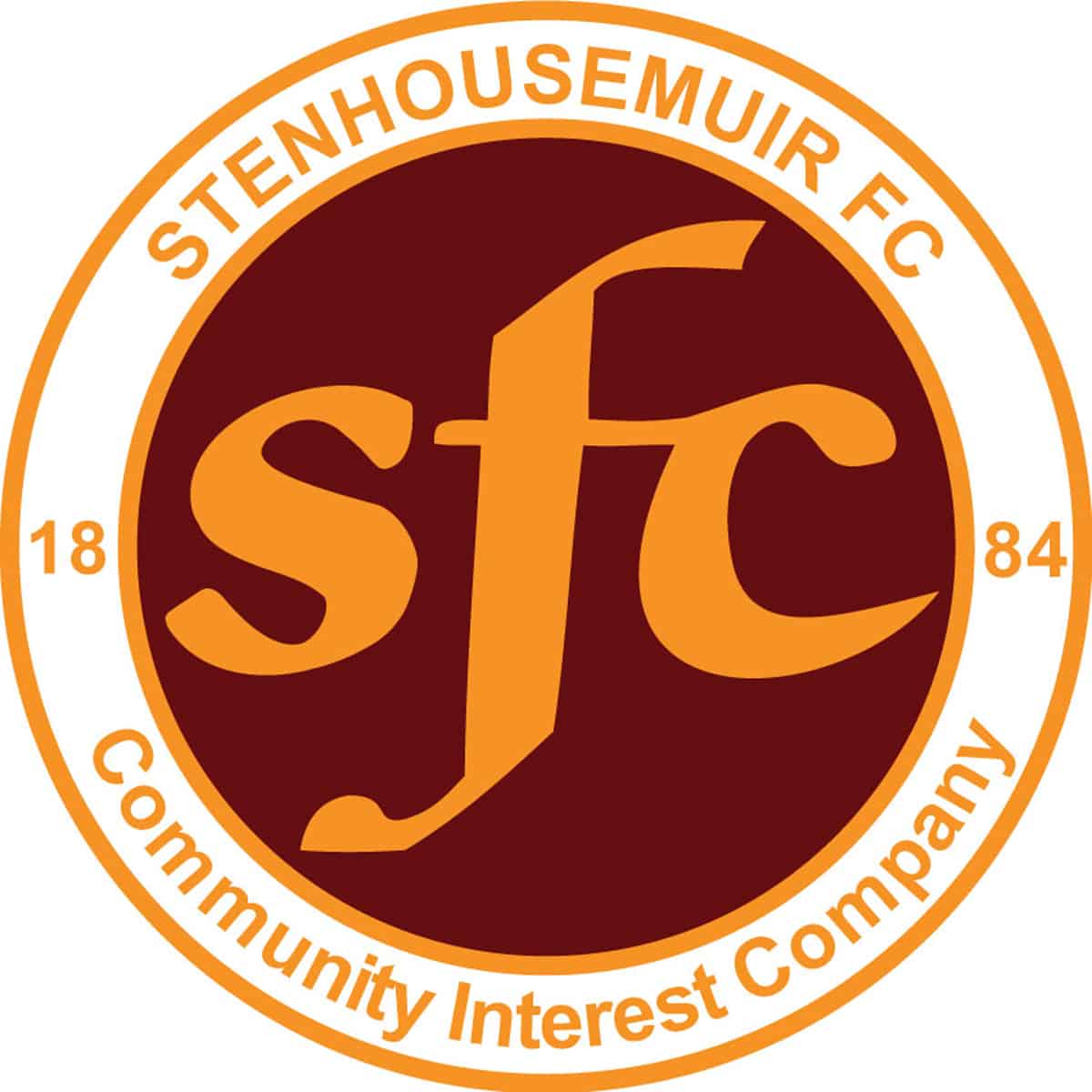 SPFL Ladbrokes League 1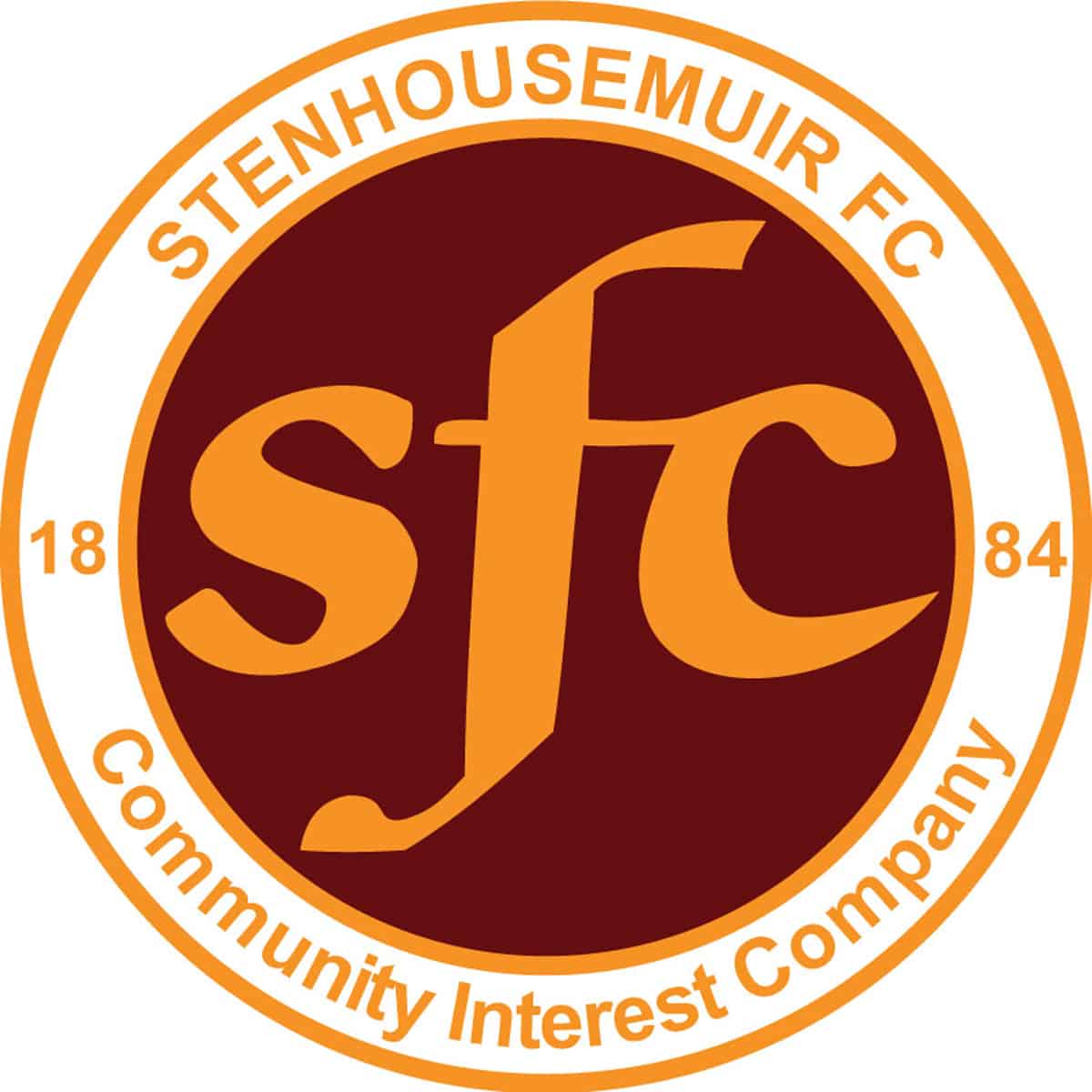 Petrofac Training Cup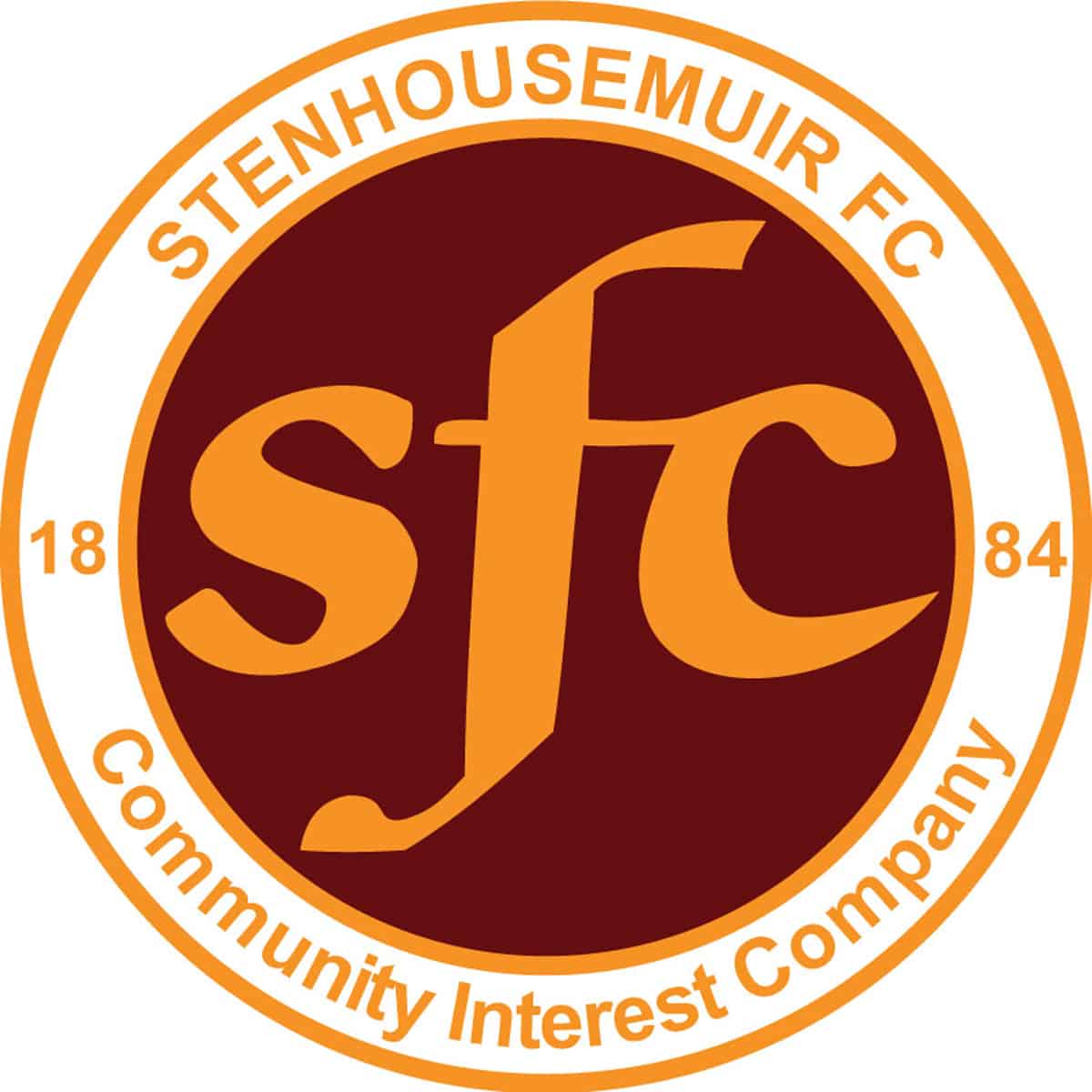 SPFL Ladbrokes League 1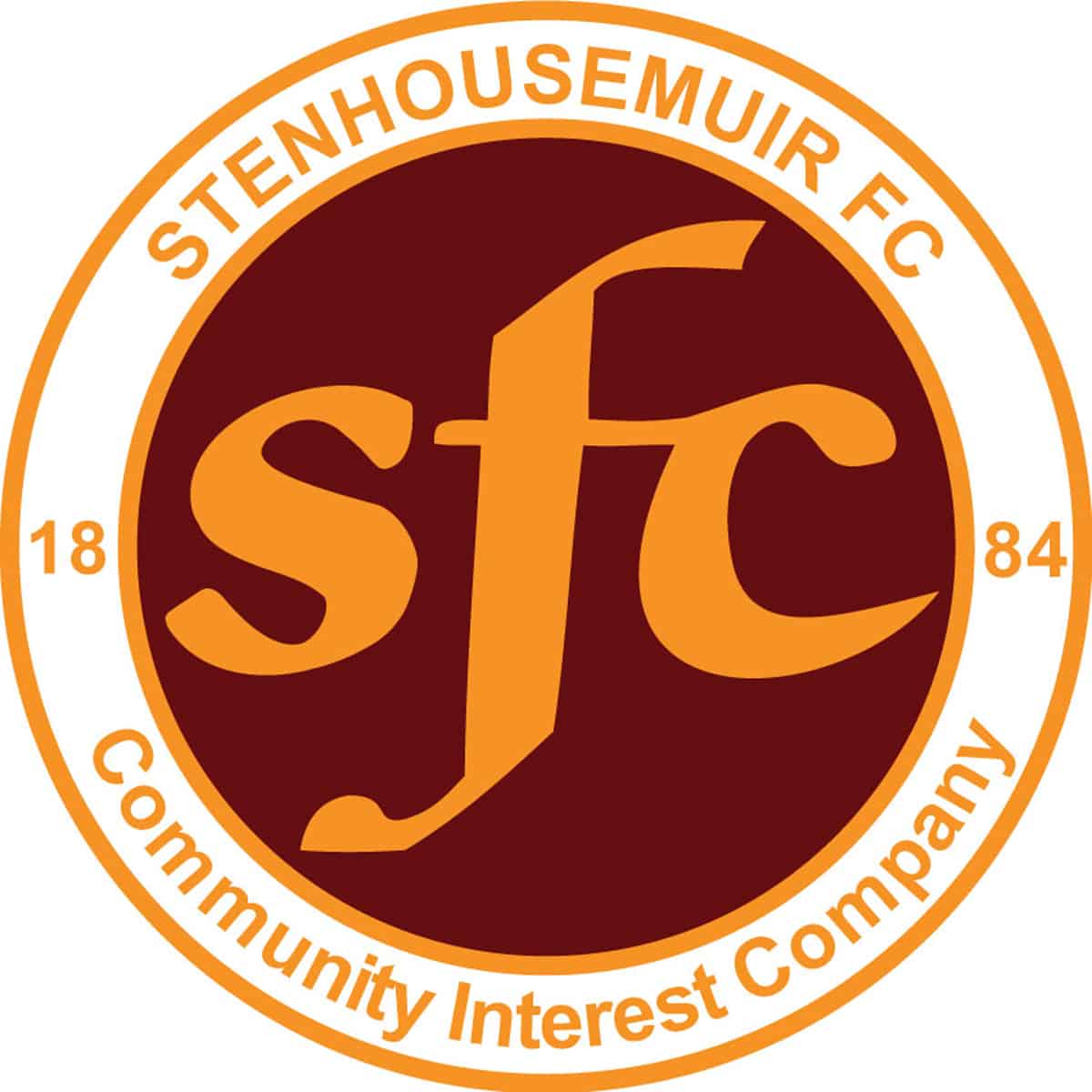 SPFL Ladbrokes League 1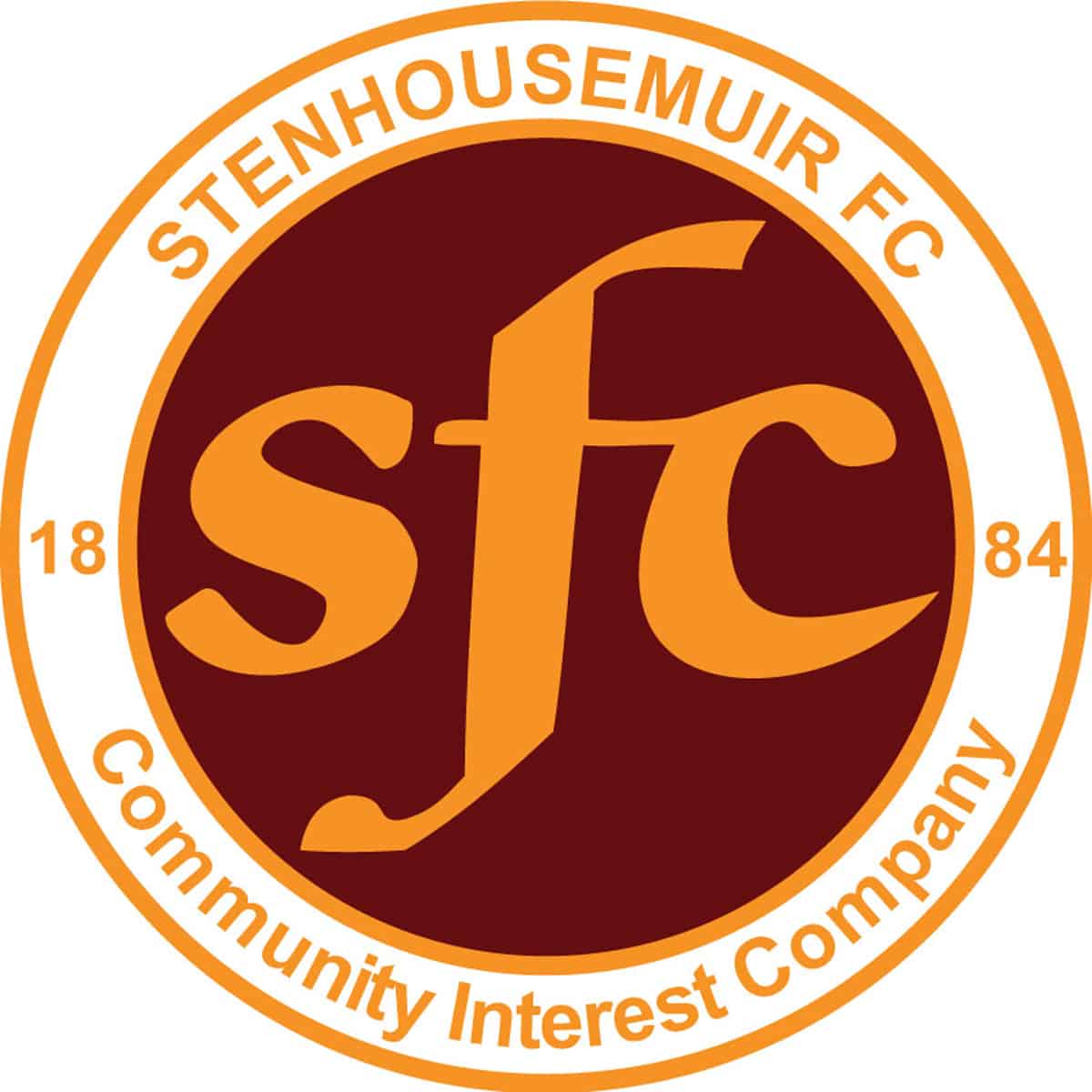 Betfred Cup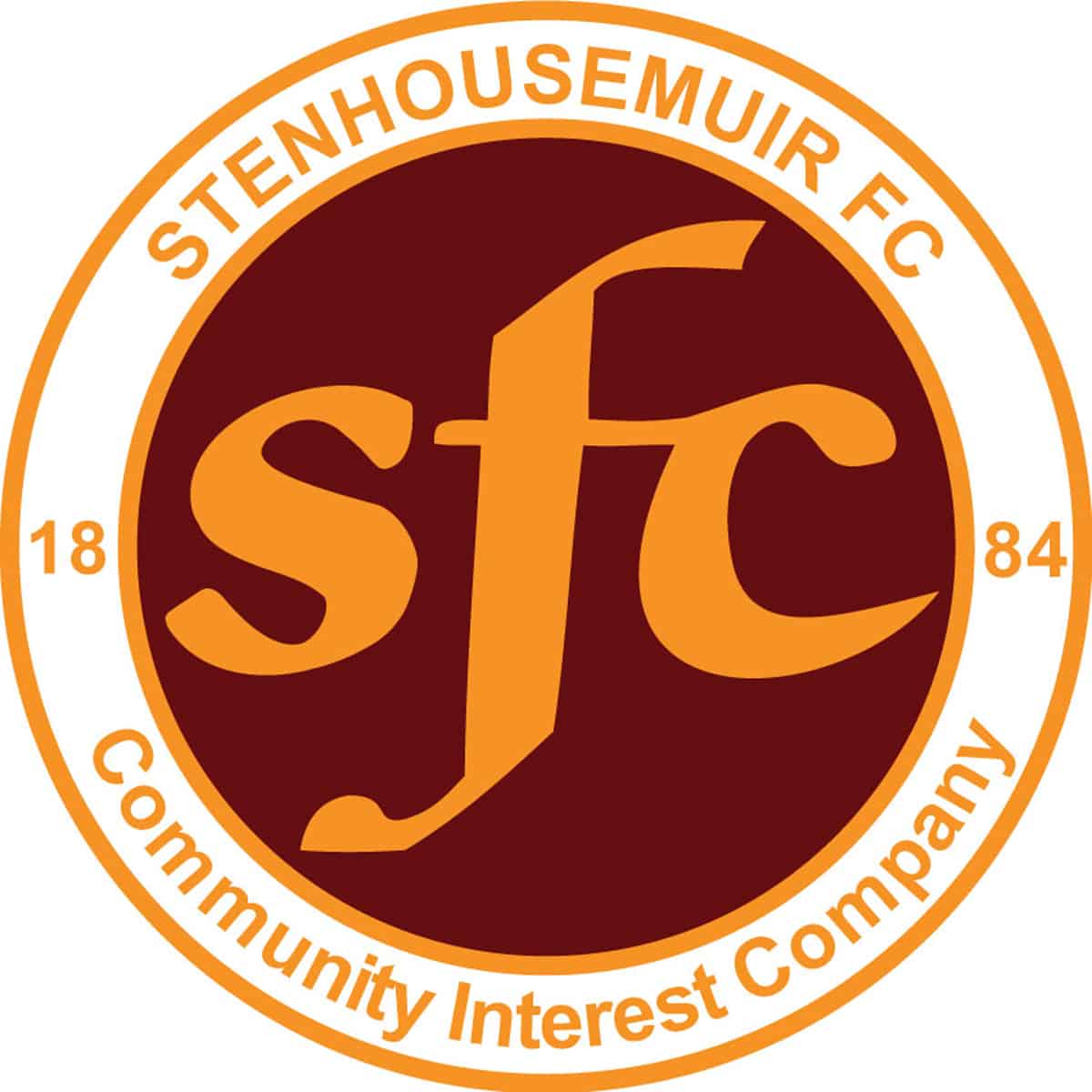 Petrofac Training Cup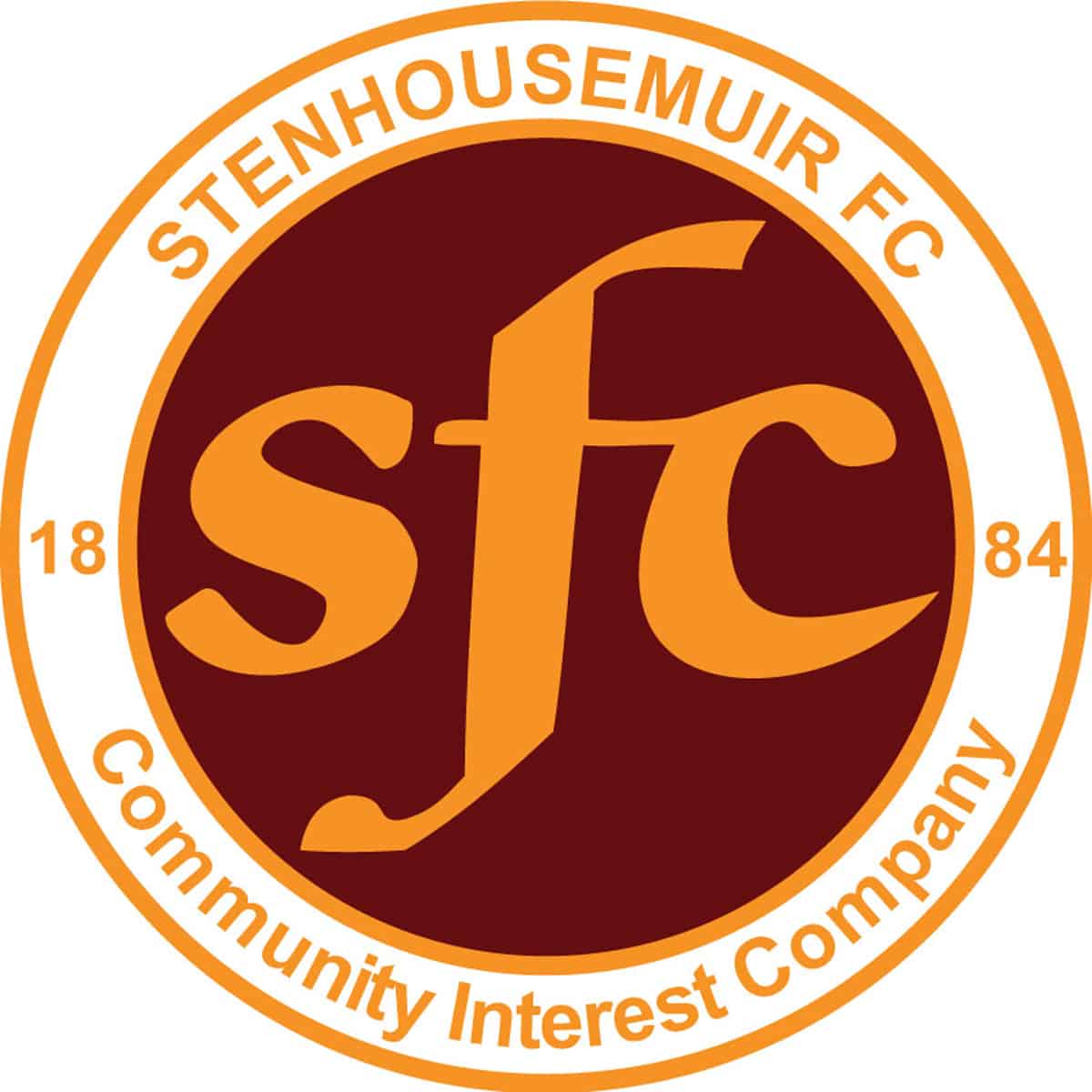 Friendly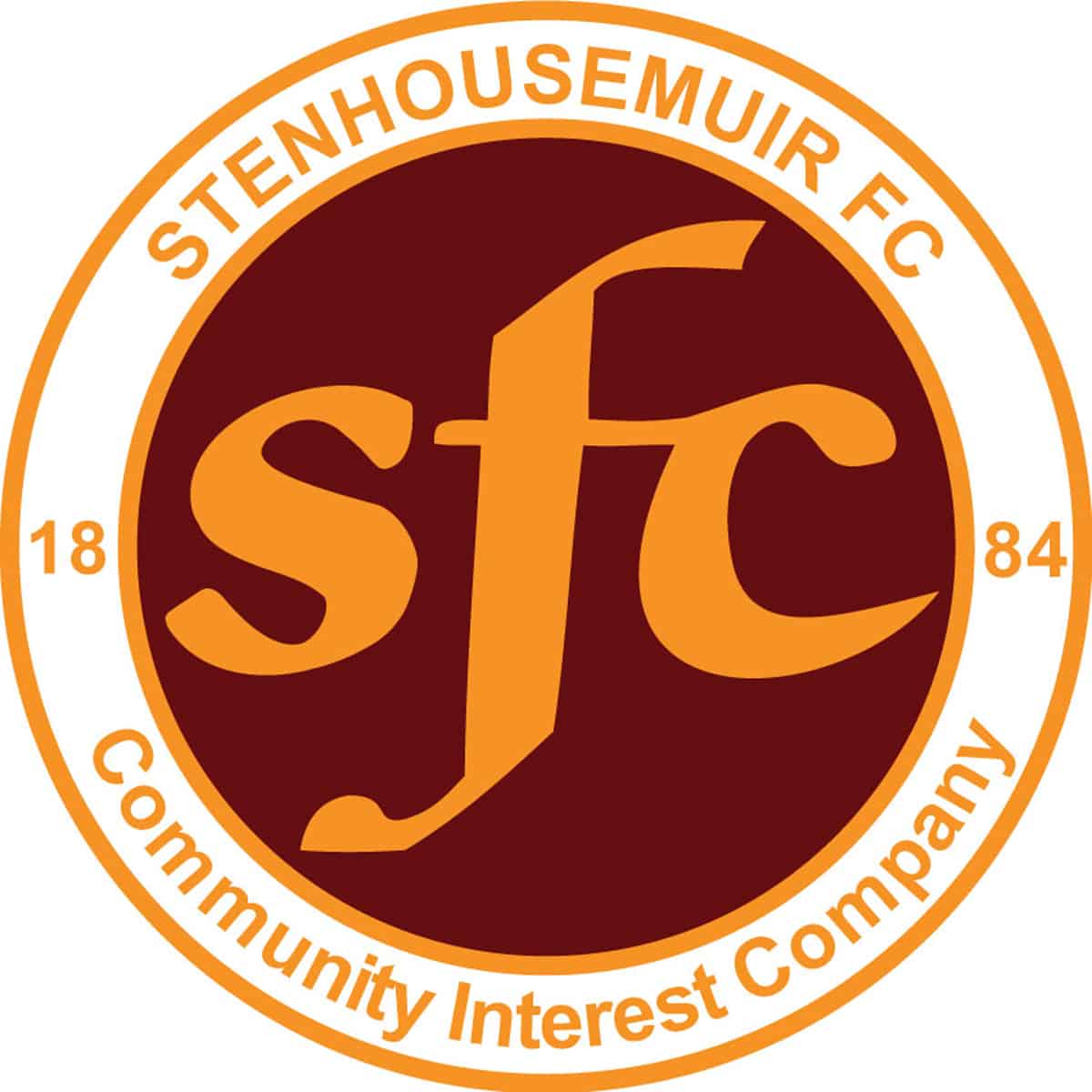 Friendly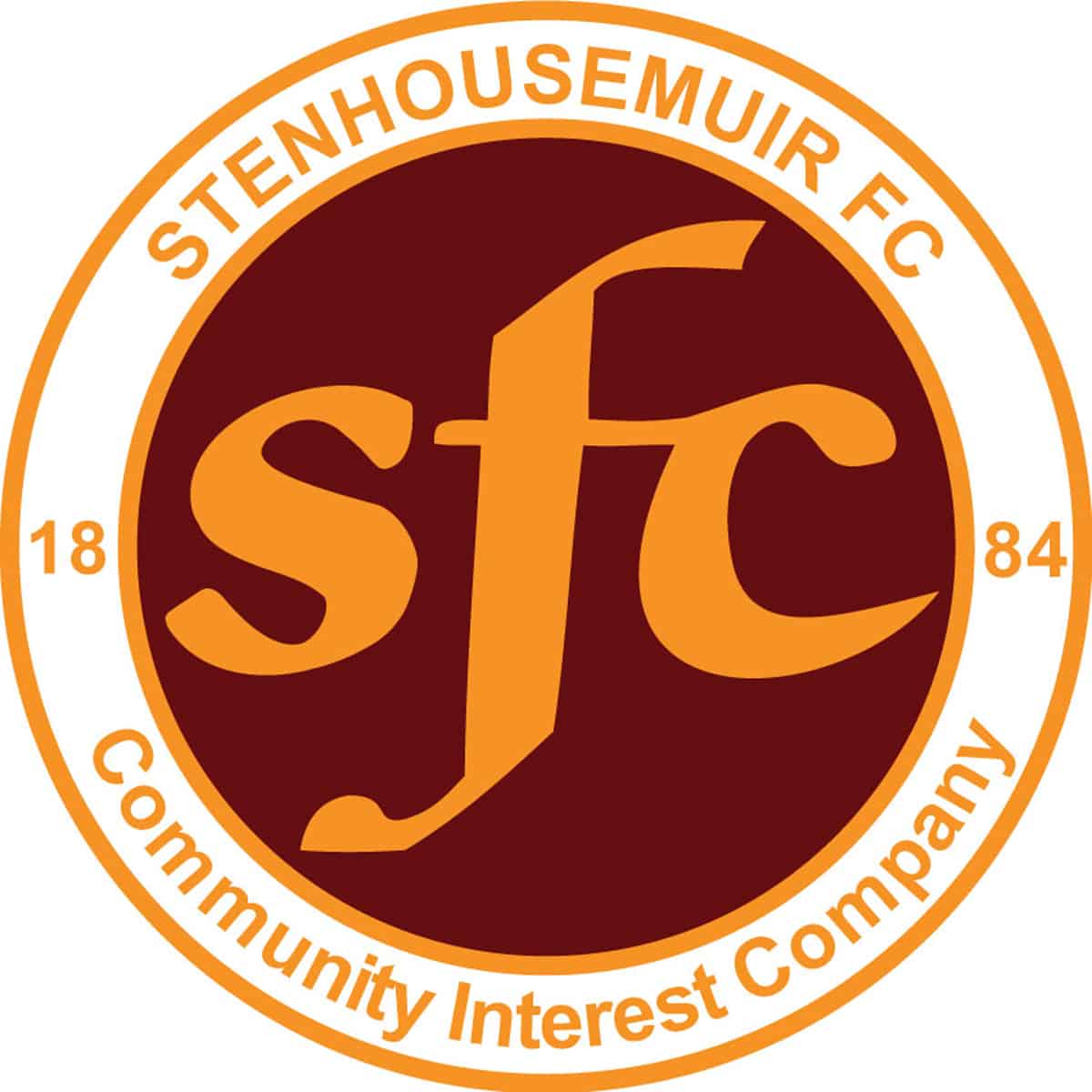 Stirlingshire Cup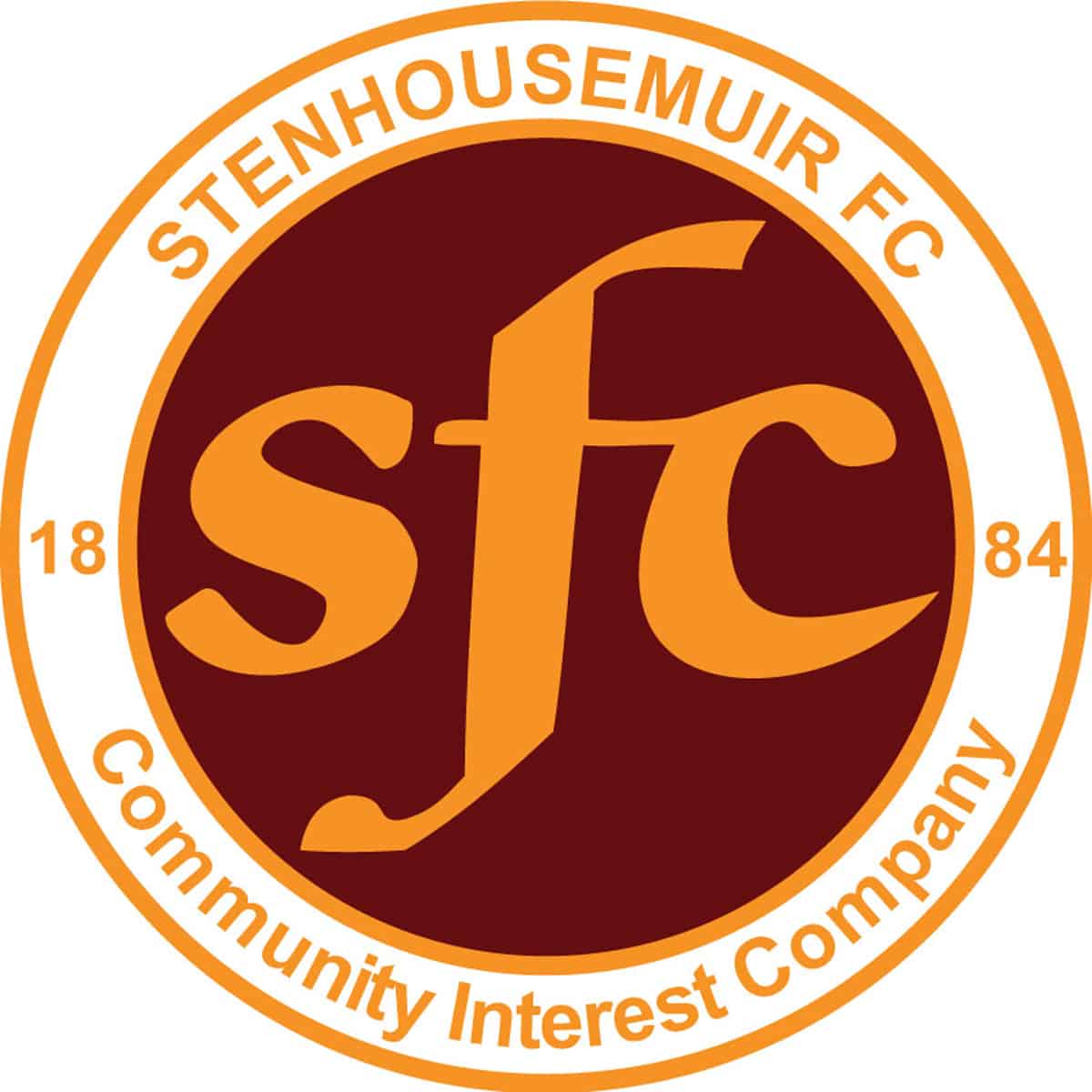 Friendly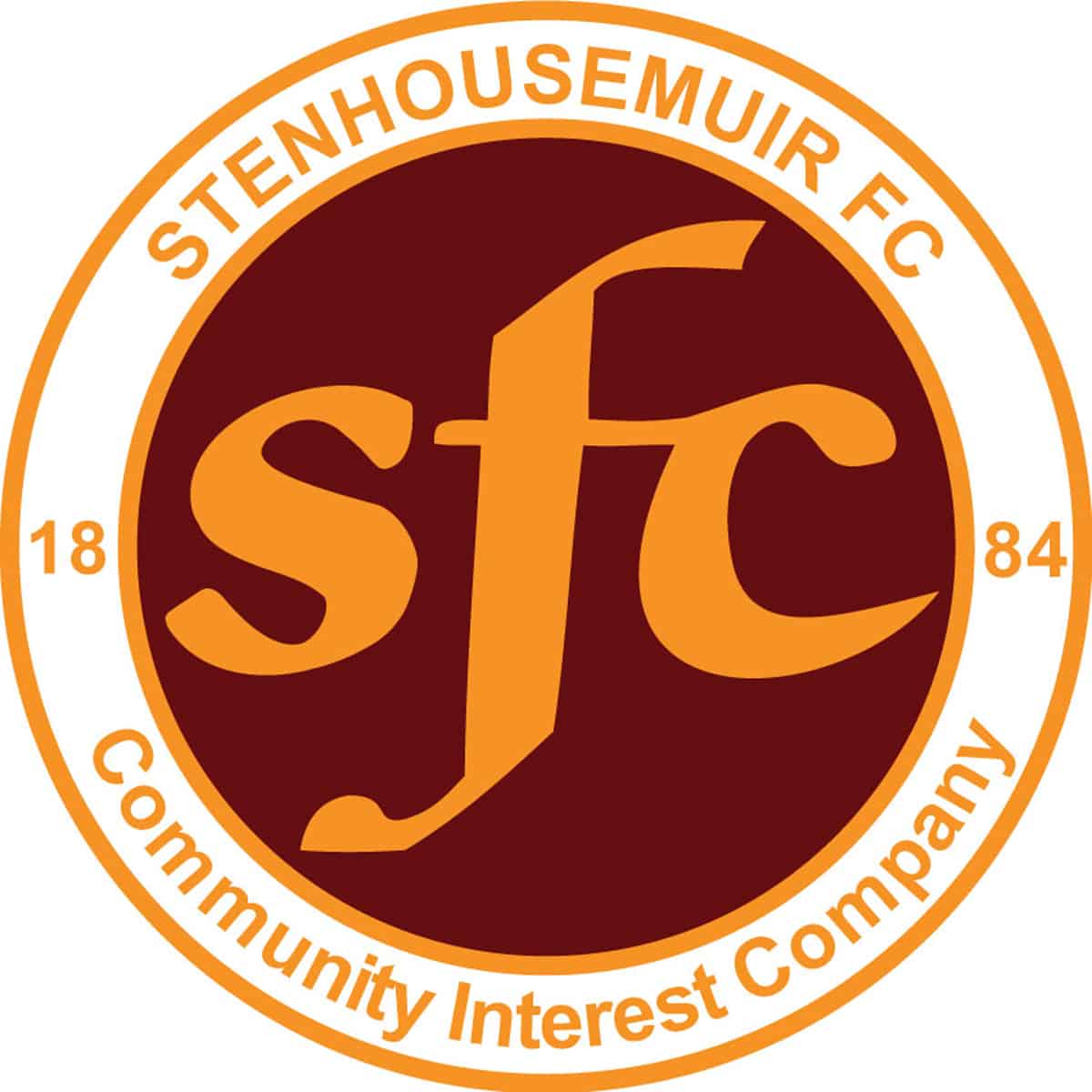 Stirlingshire Cup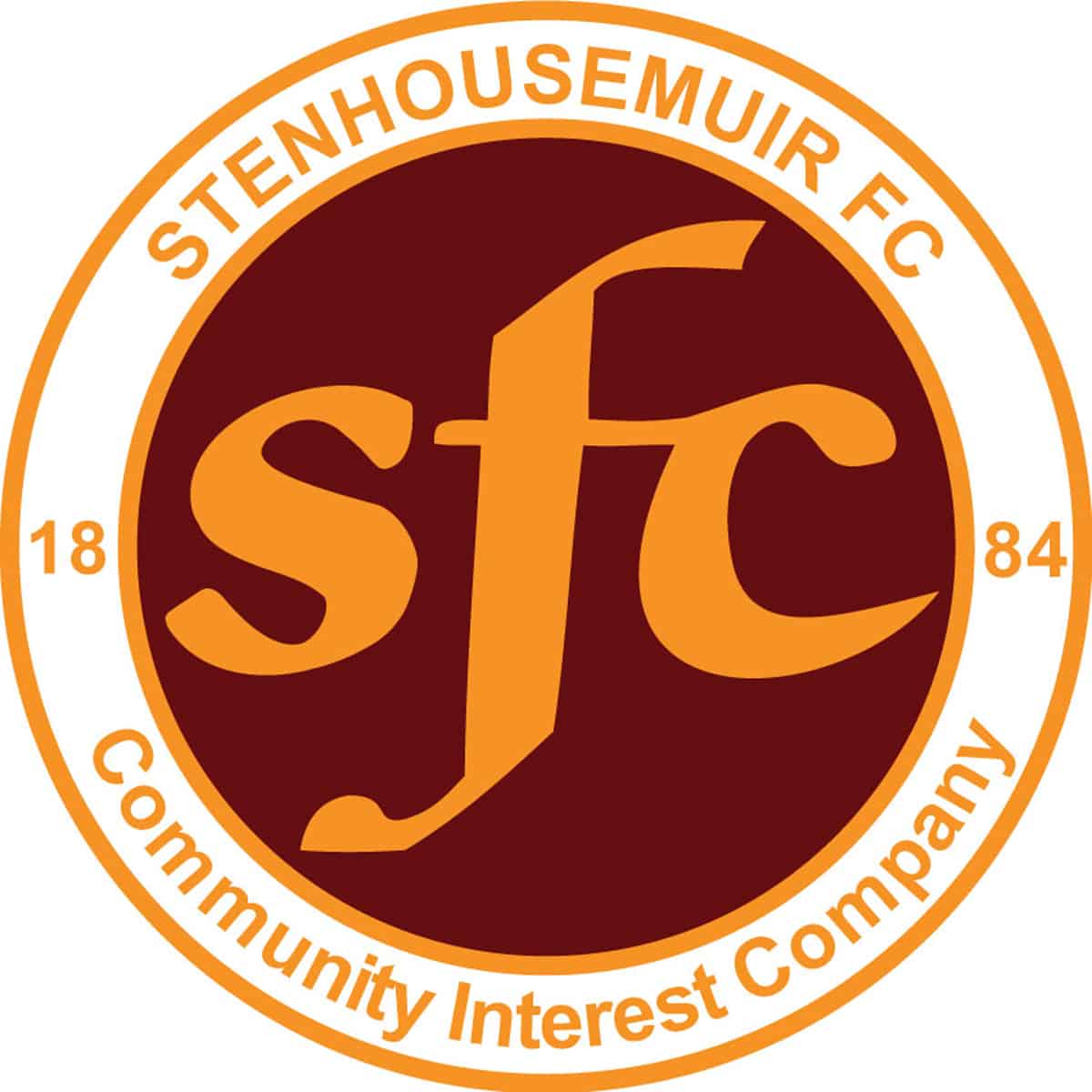 SPFL Ladbrokes League 1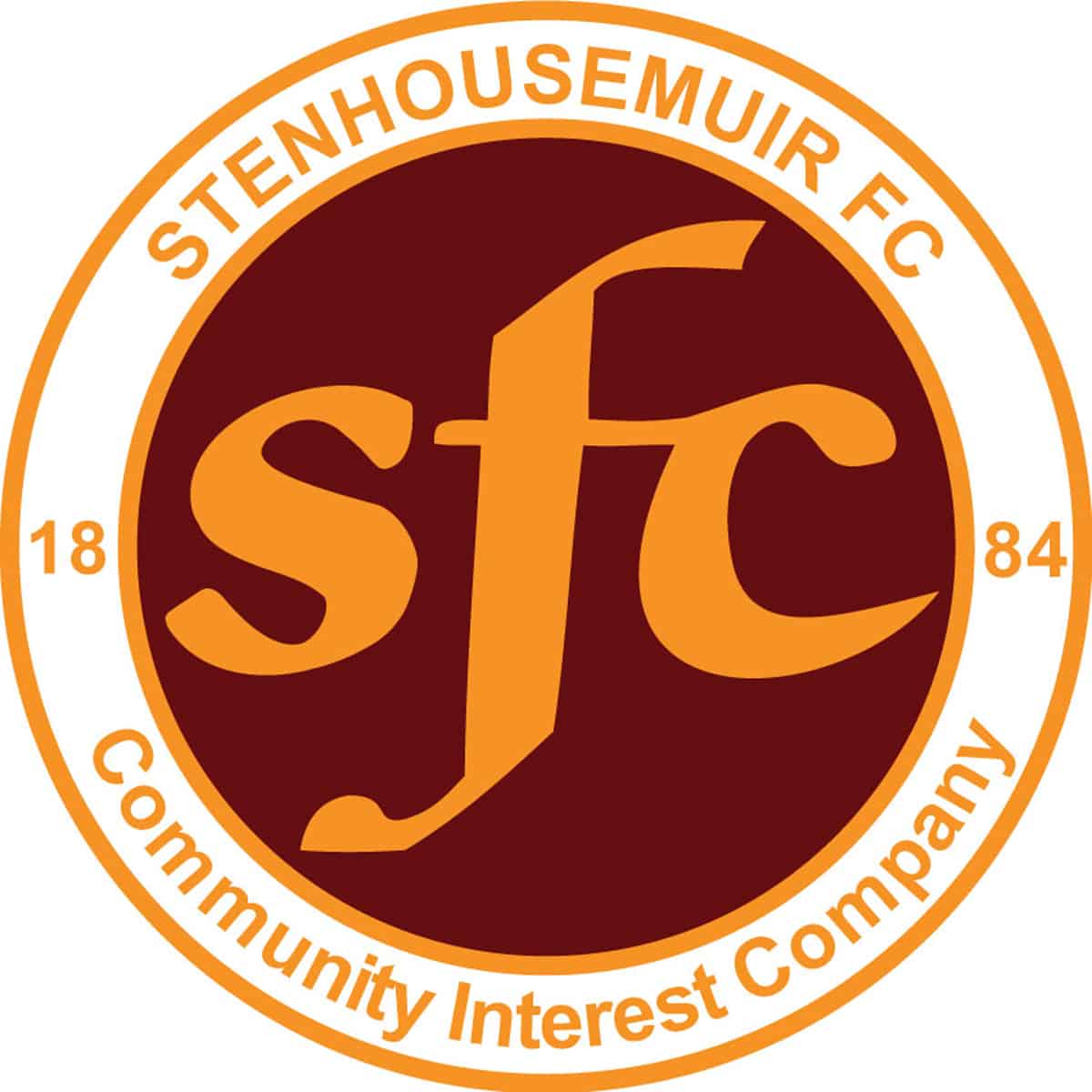 SPFL Ladbrokes League 1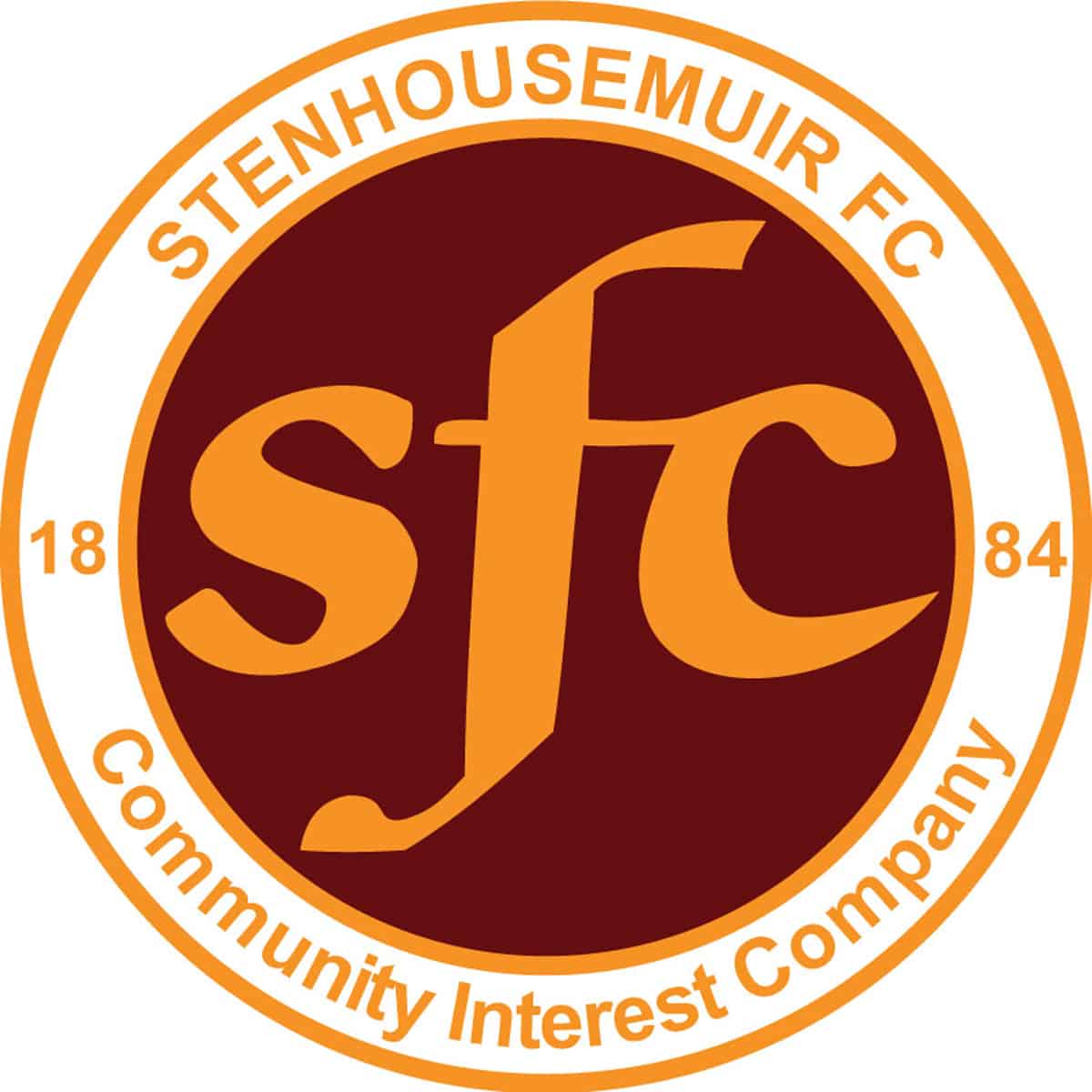 SPFL Ladbrokes League 1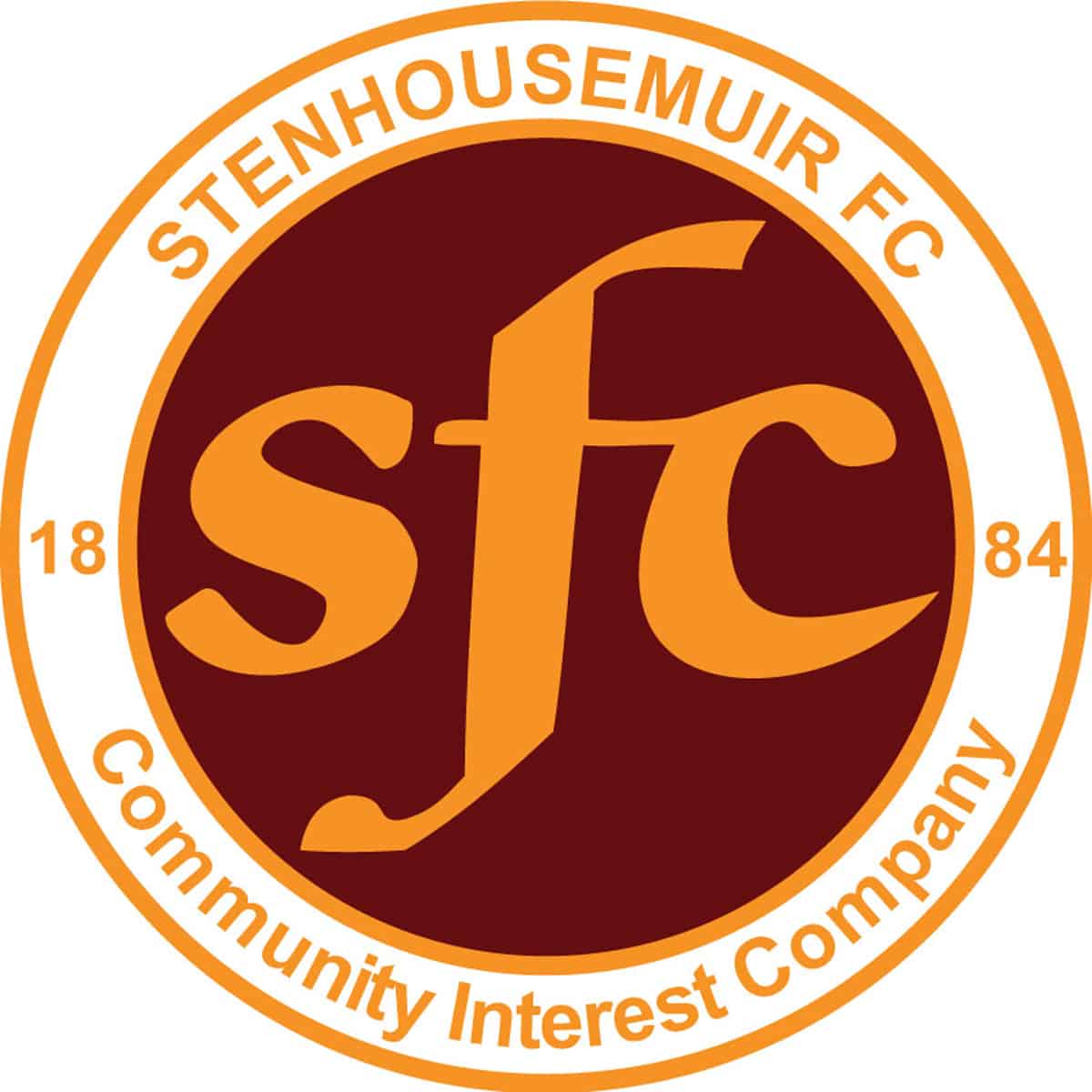 SPFL Ladbrokes League 1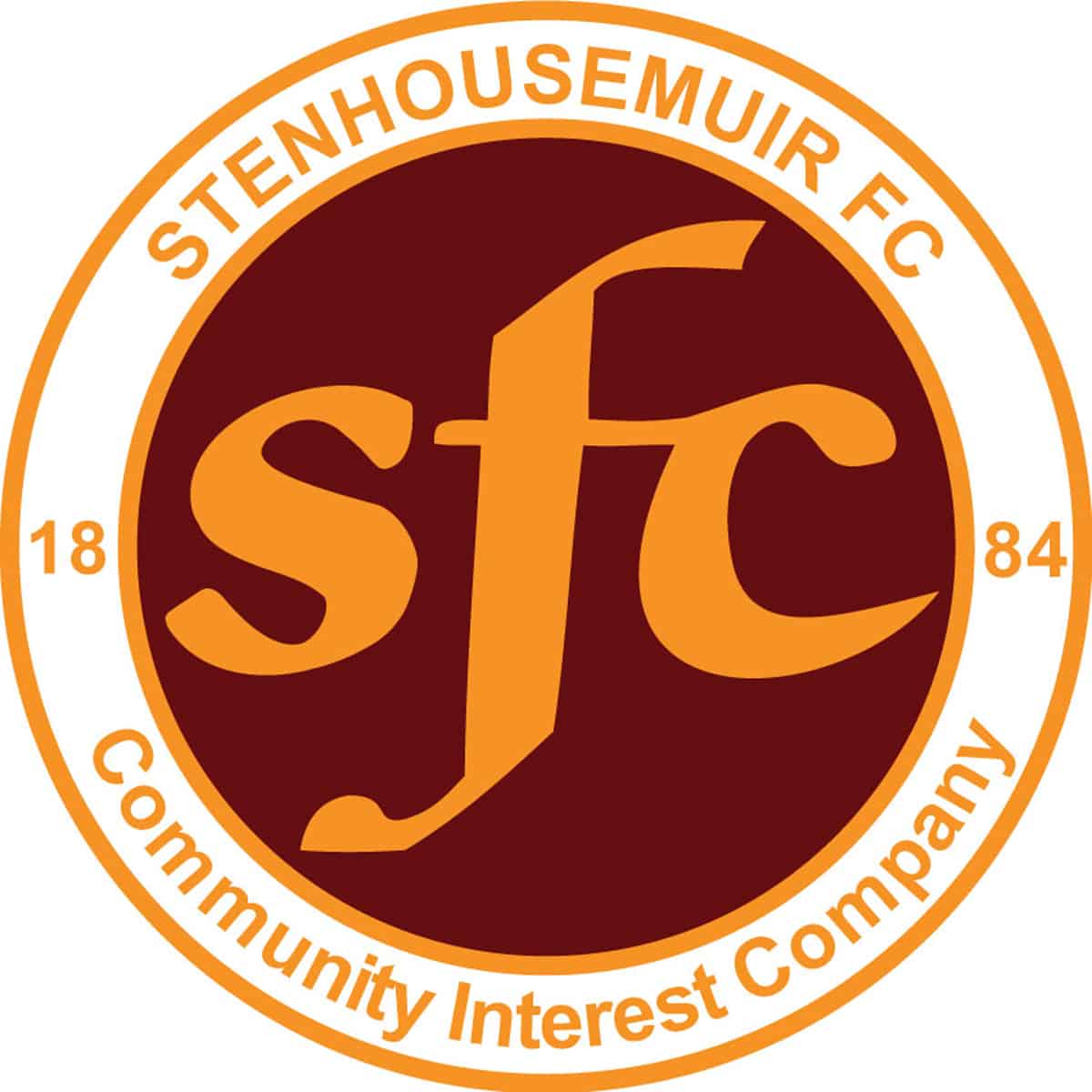 SPFL Ladbrokes League 1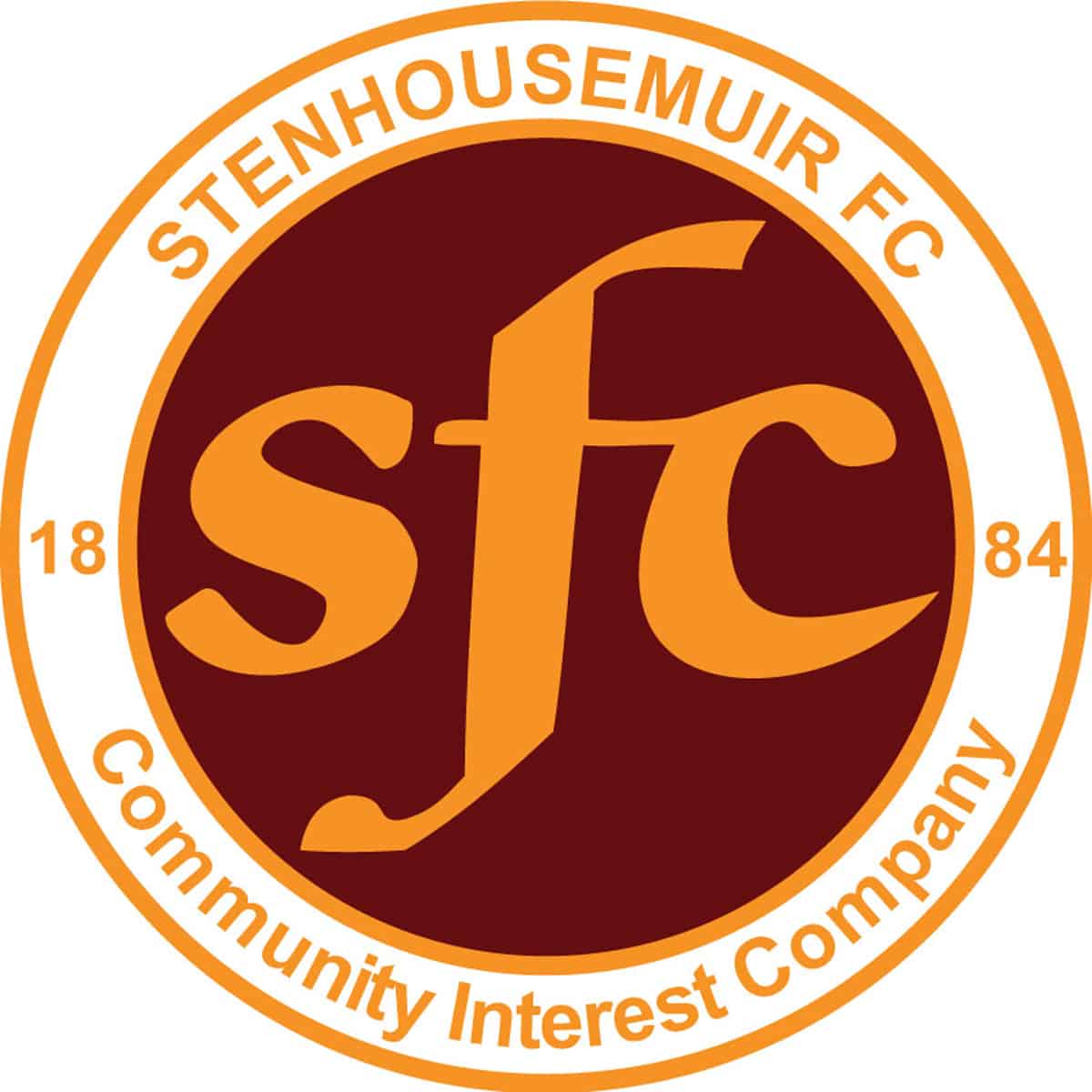 SPFL Ladbrokes League 1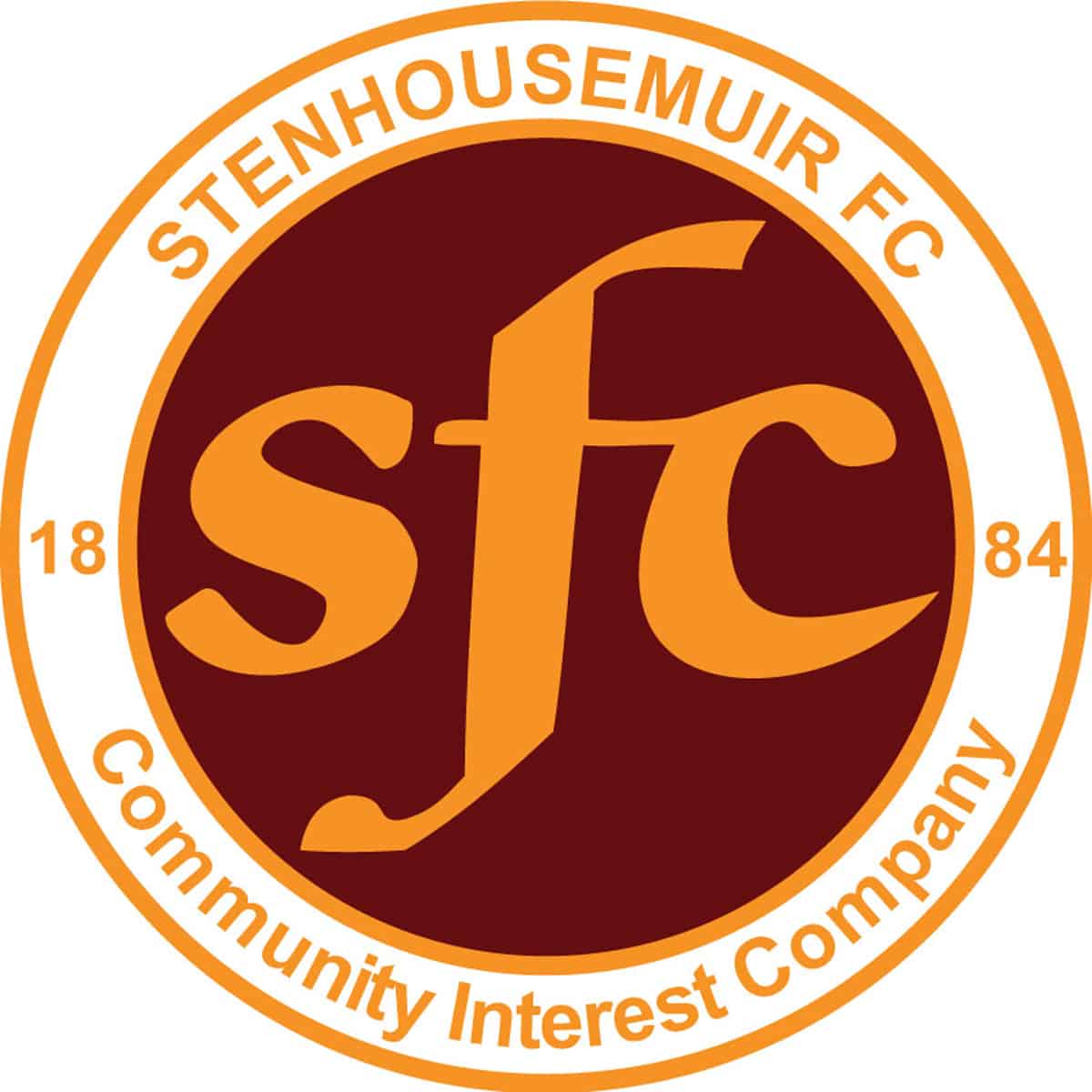 SPFL Ladbrokes League 1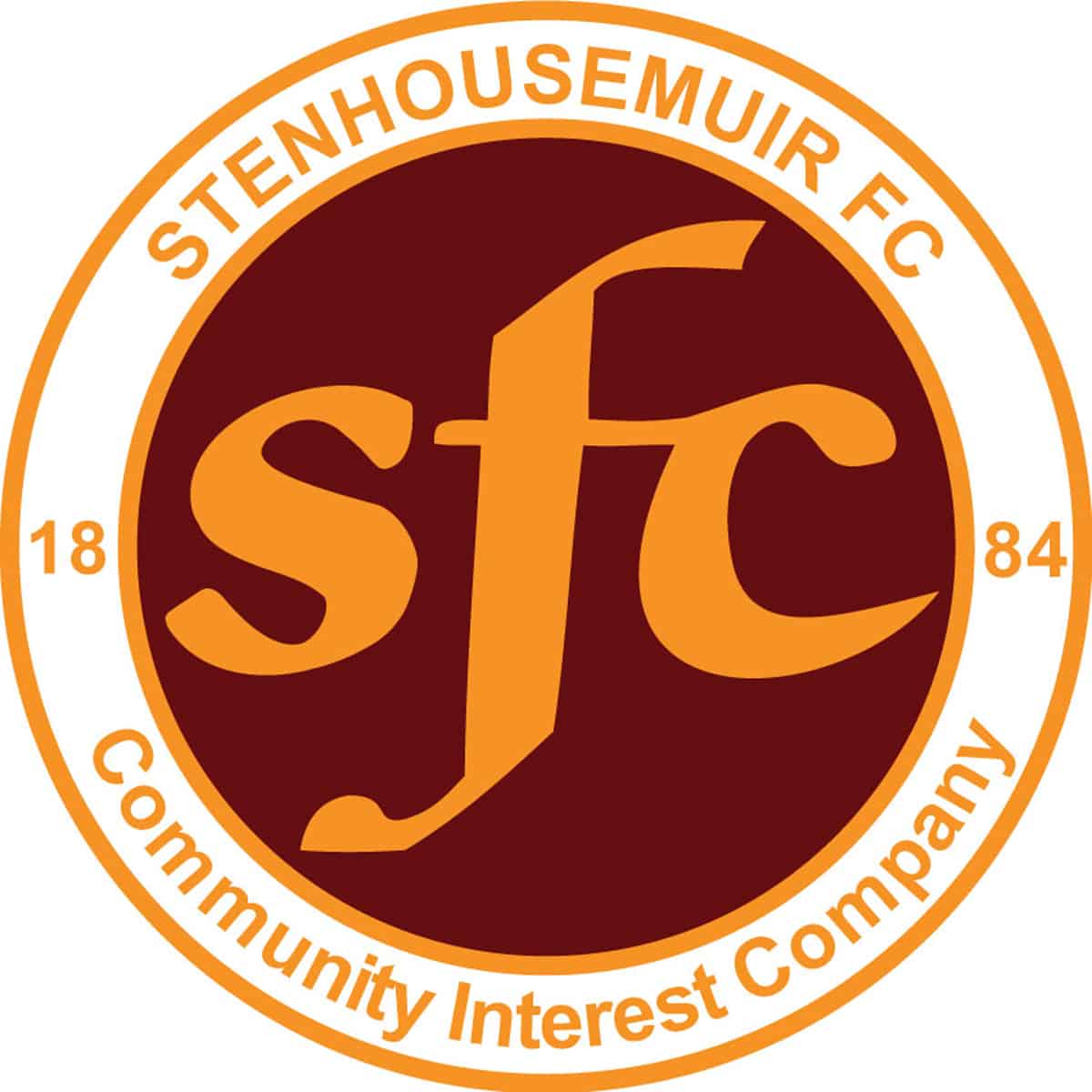 SPFL Ladbrokes League 1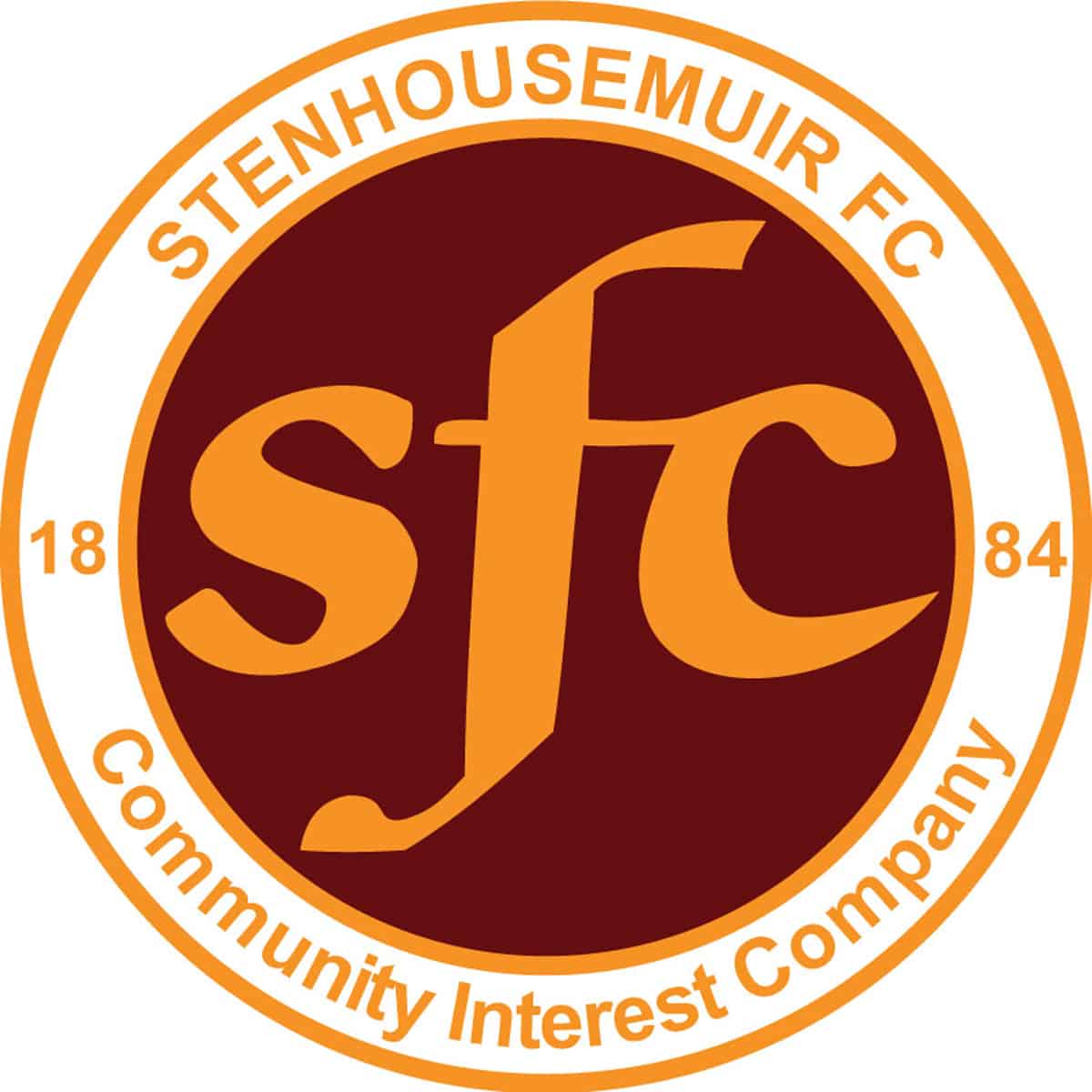 SPFL Ladbrokes League 1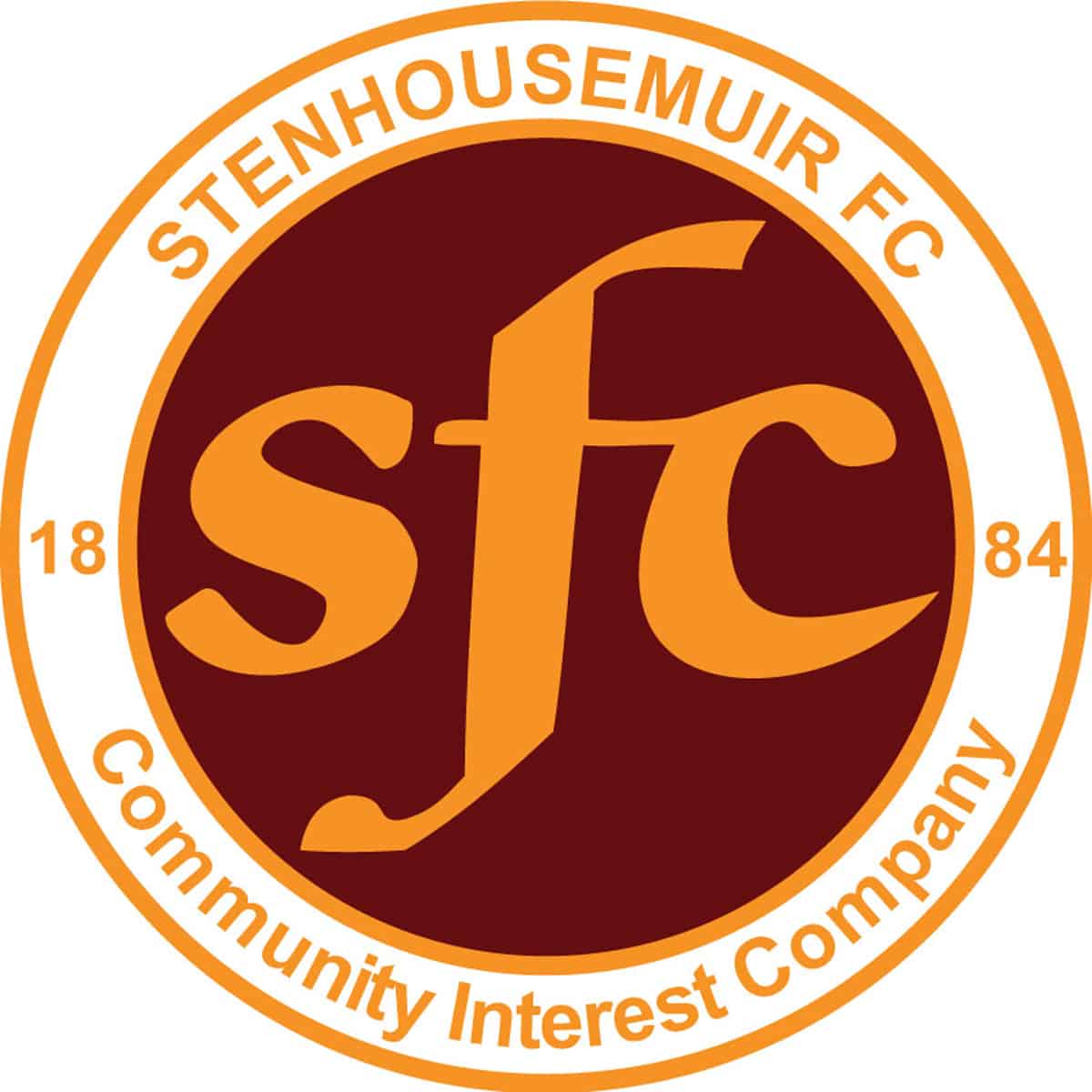 SPFL Ladbrokes League 1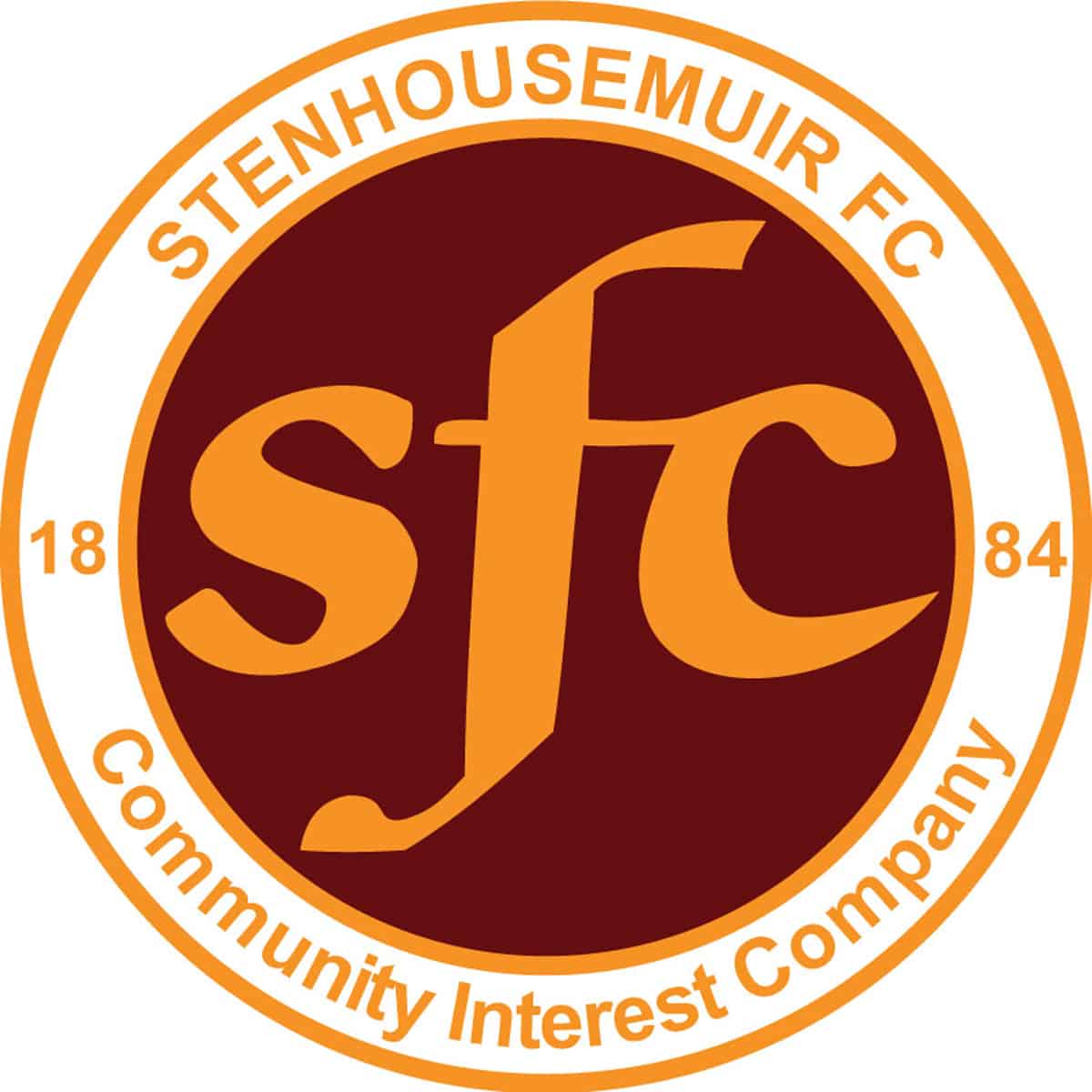 SPFL Ladbrokes League 1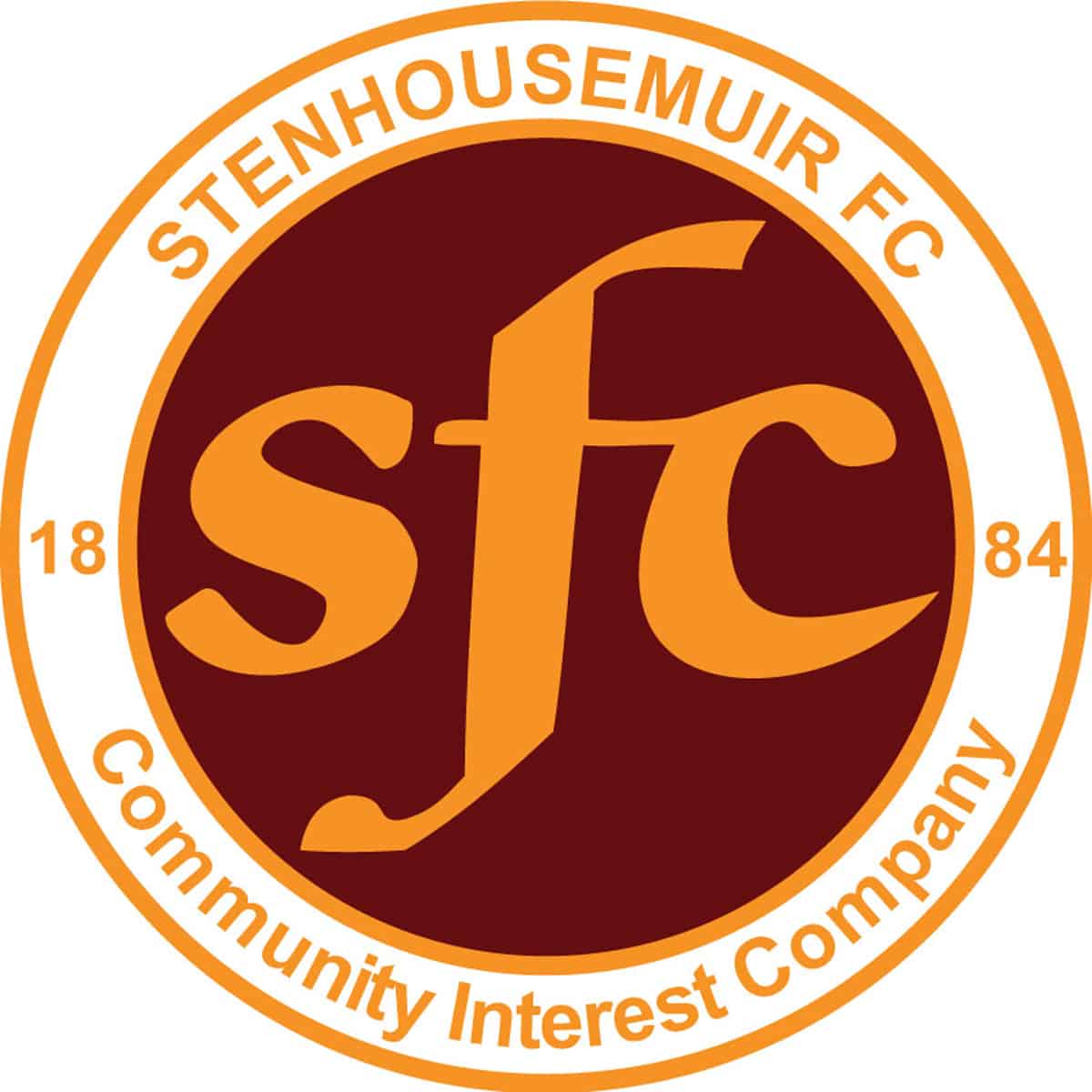 SPFL Ladbrokes League 1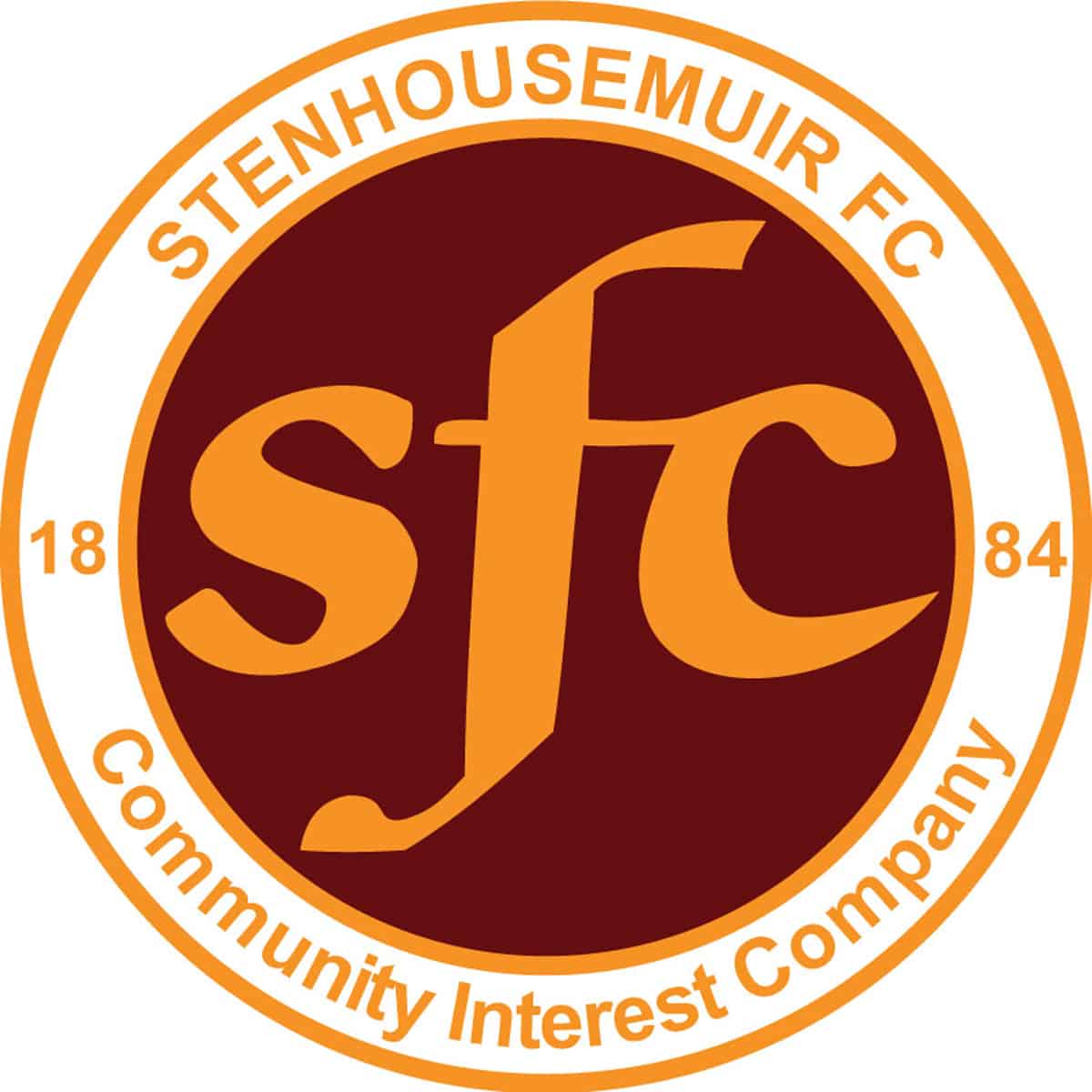 SPFL Ladbrokes League 1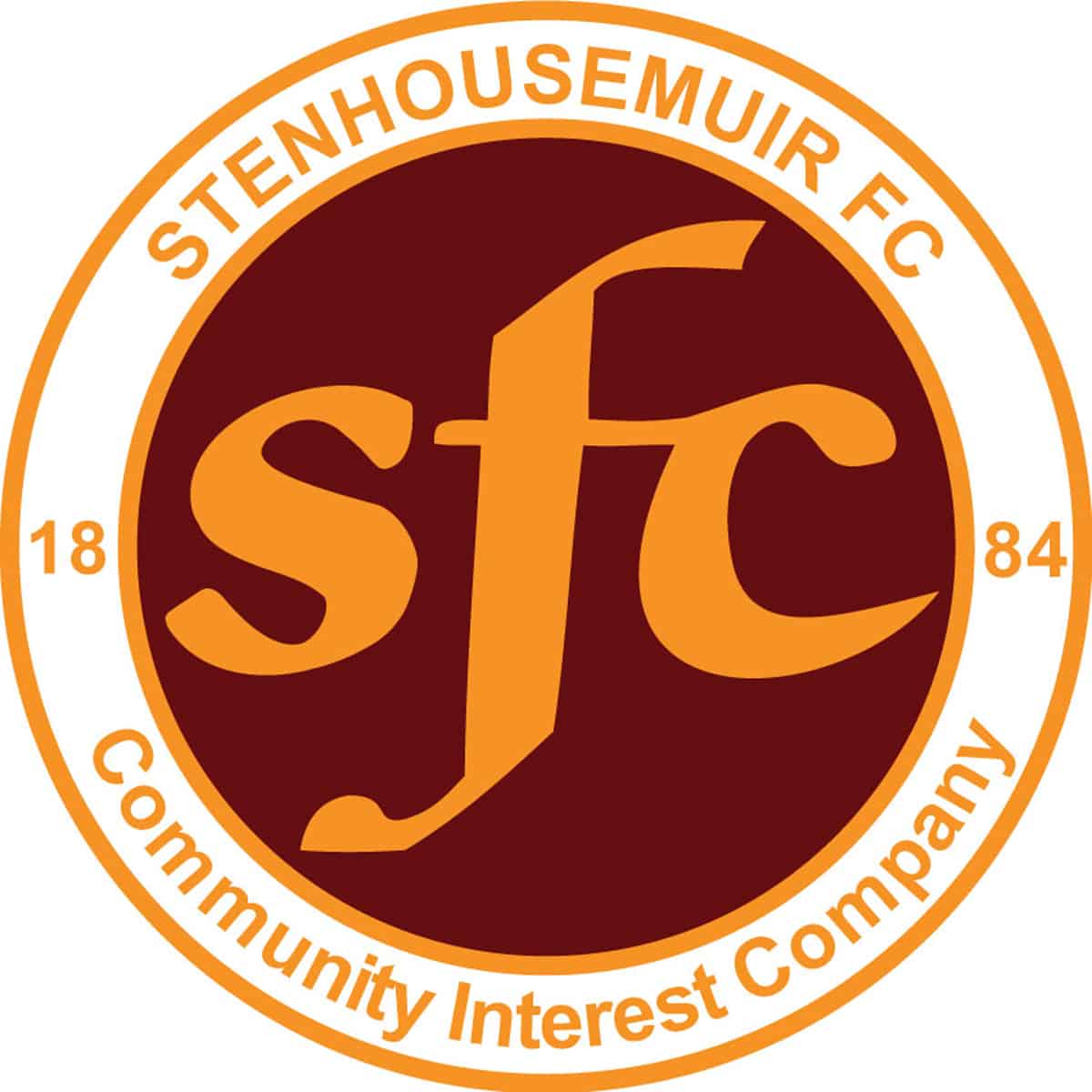 SPFL Ladbrokes League 1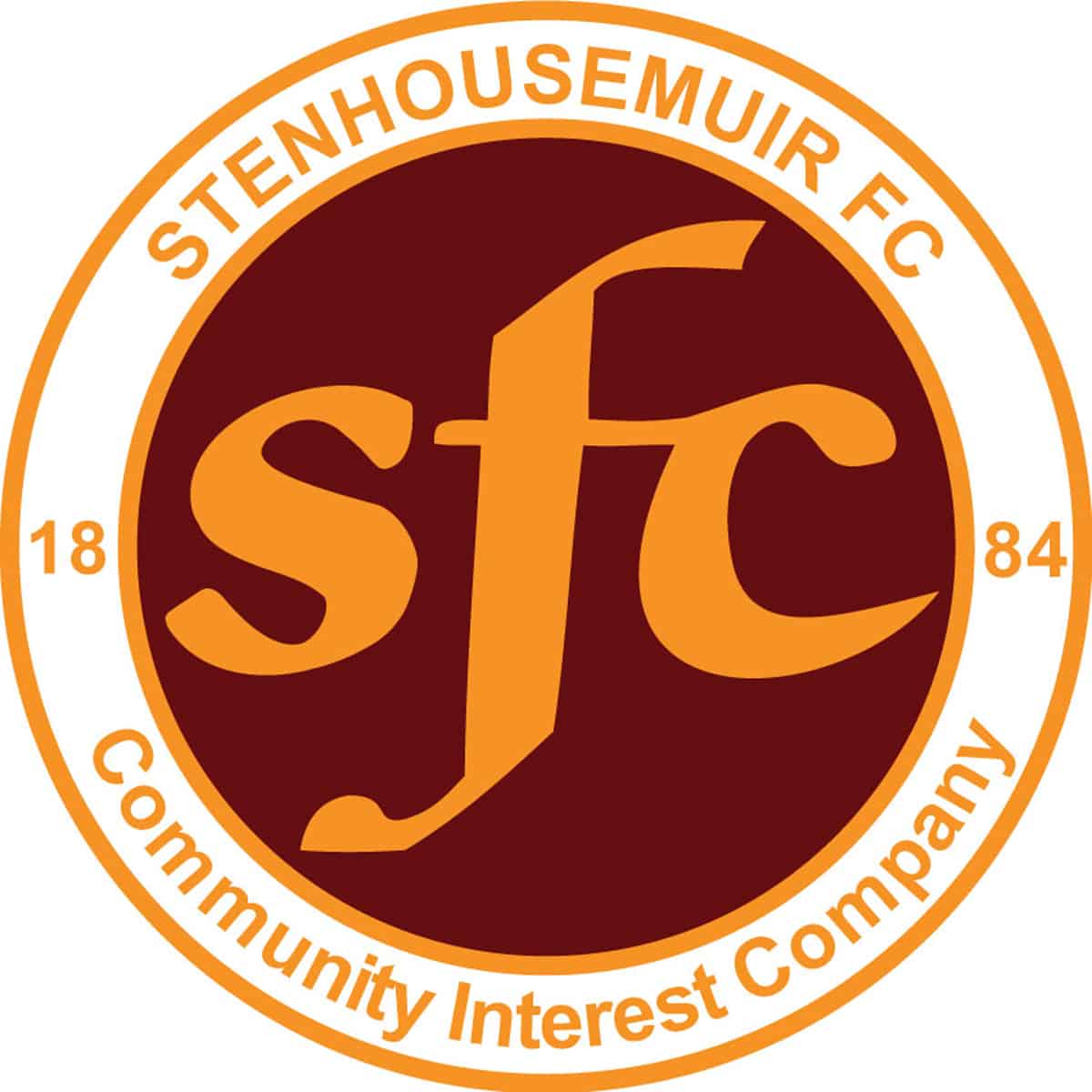 SPFL Ladbrokes League 1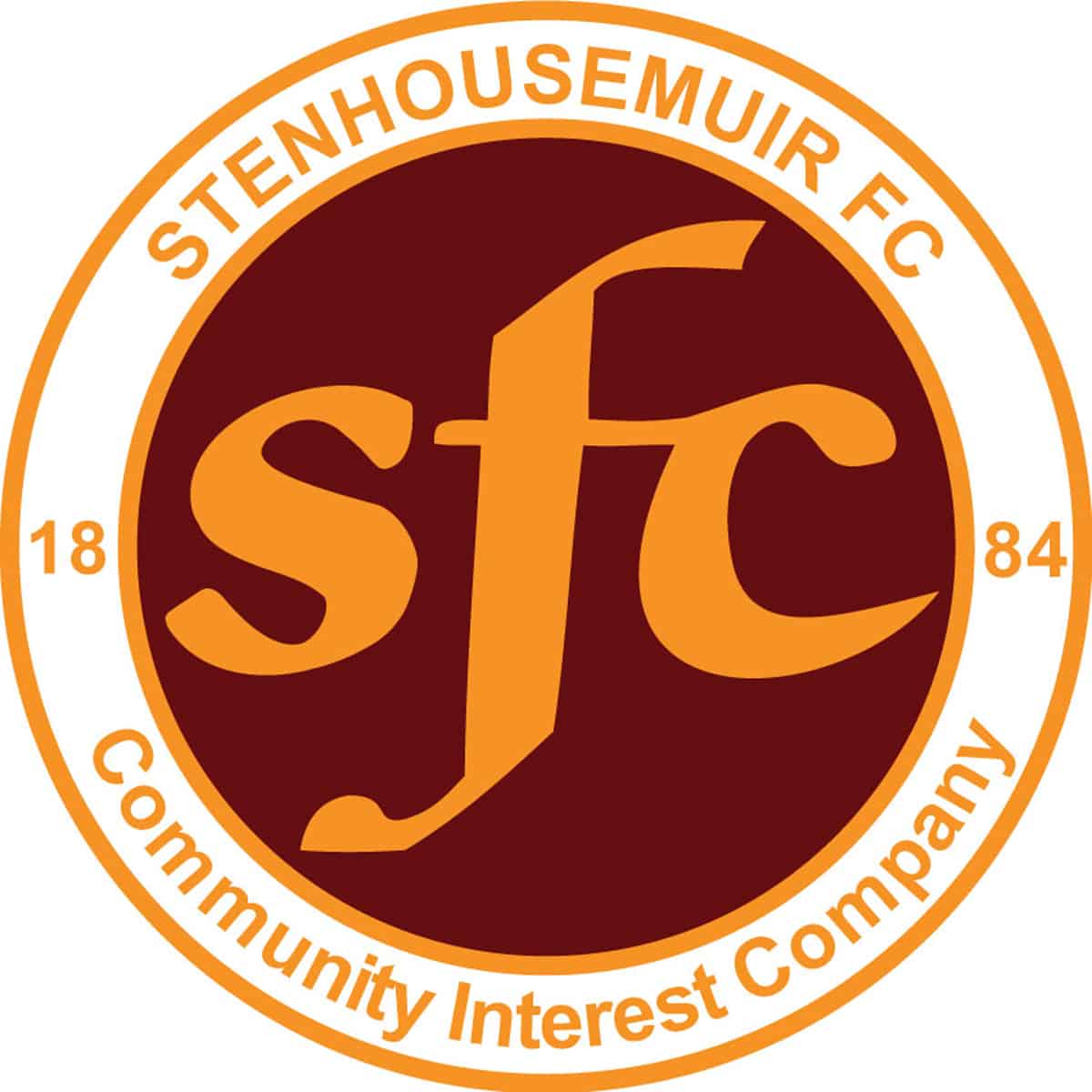 SPFL Ladbrokes League 1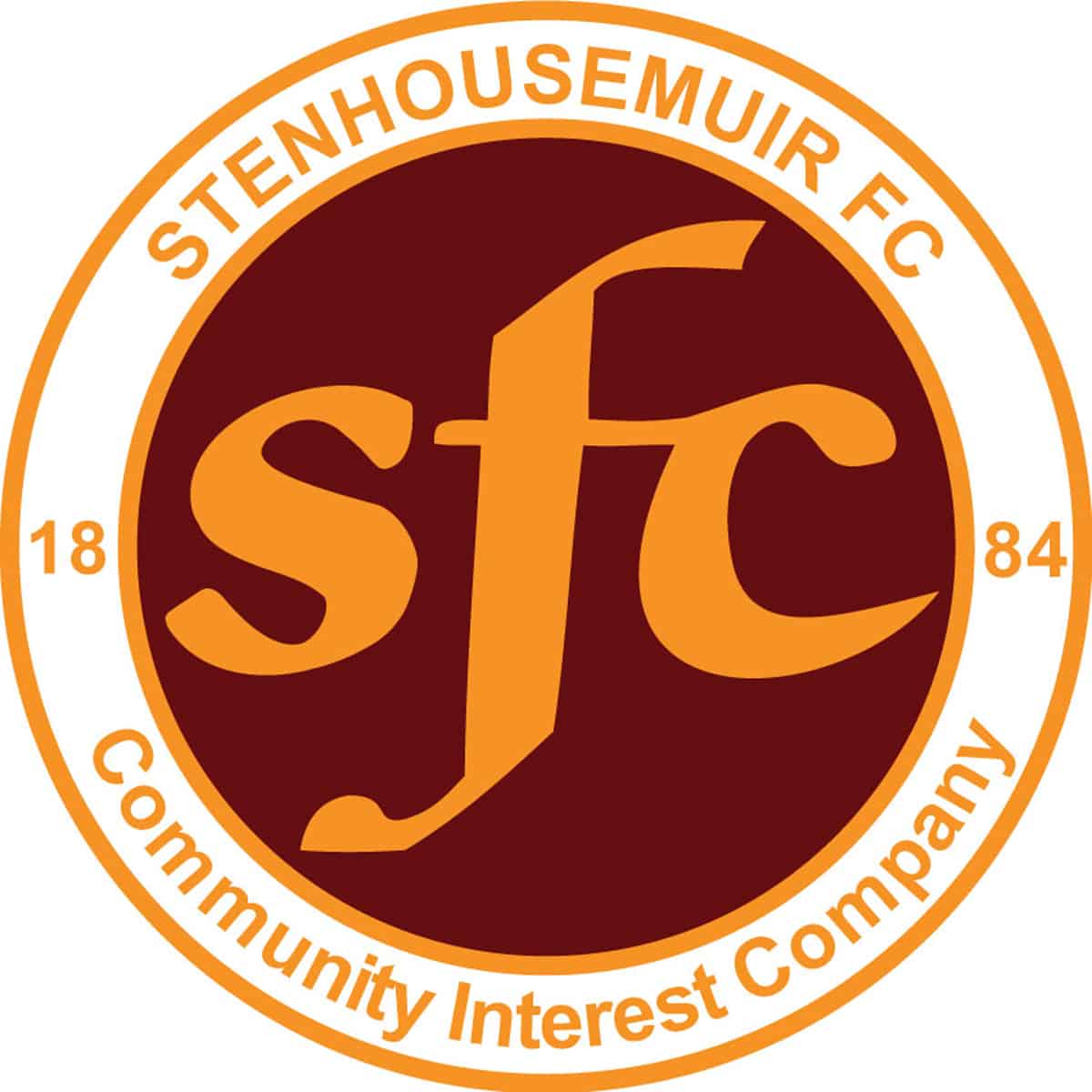 SPFL Ladbrokes League 1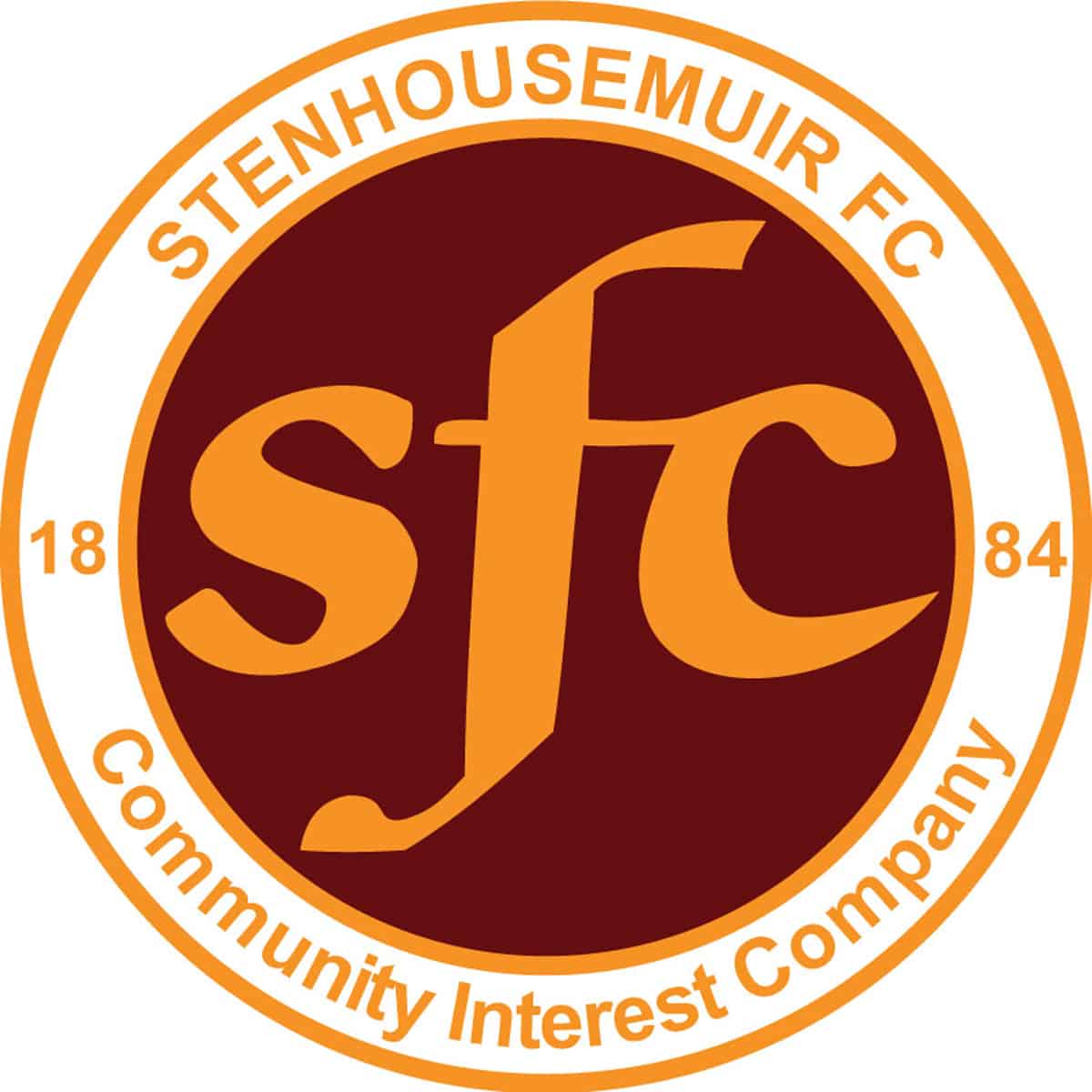 SPFL Ladbrokes League 1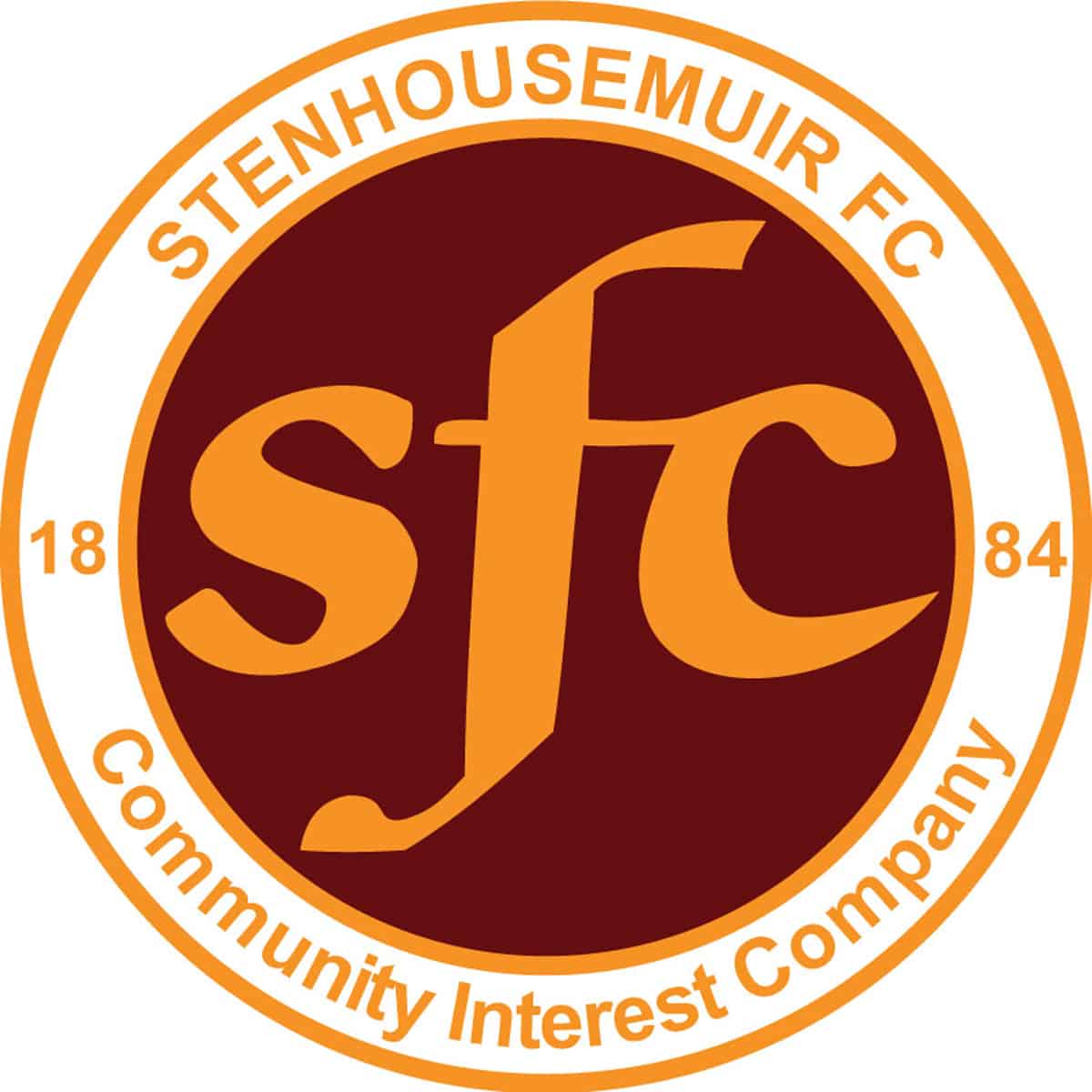 SPFL Ladbrokes League 1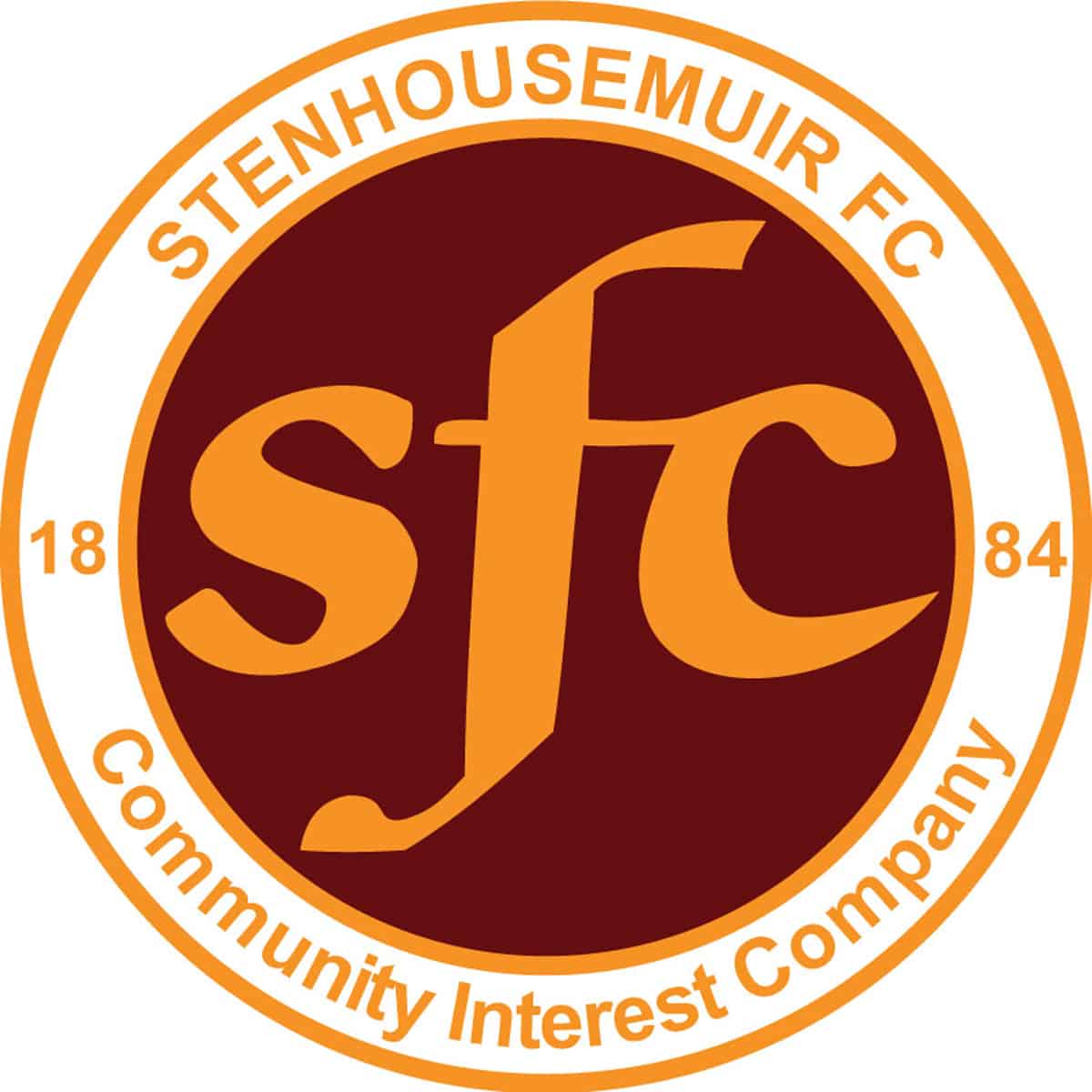 SPFL Ladbrokes League 1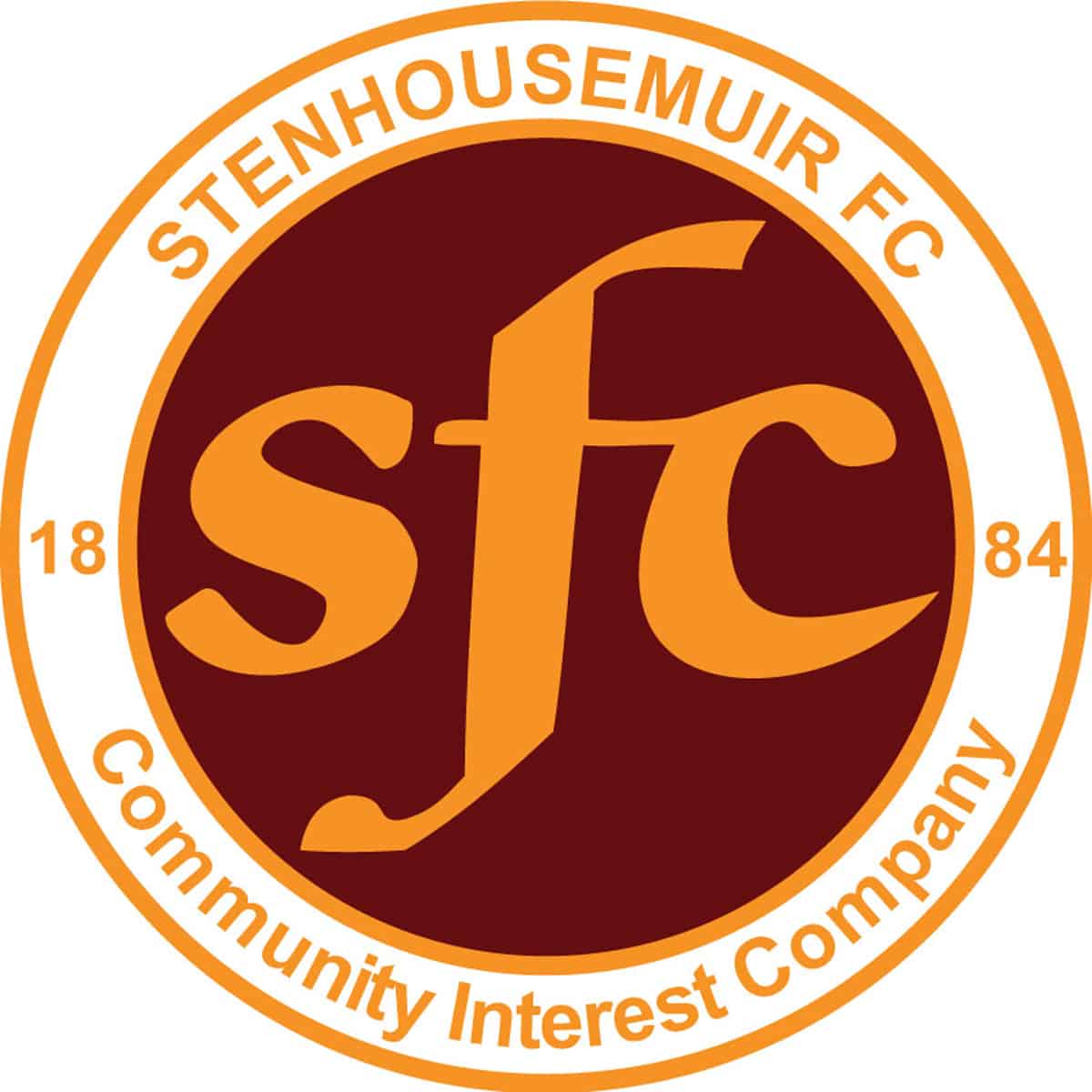 SPFL Ladbrokes League 1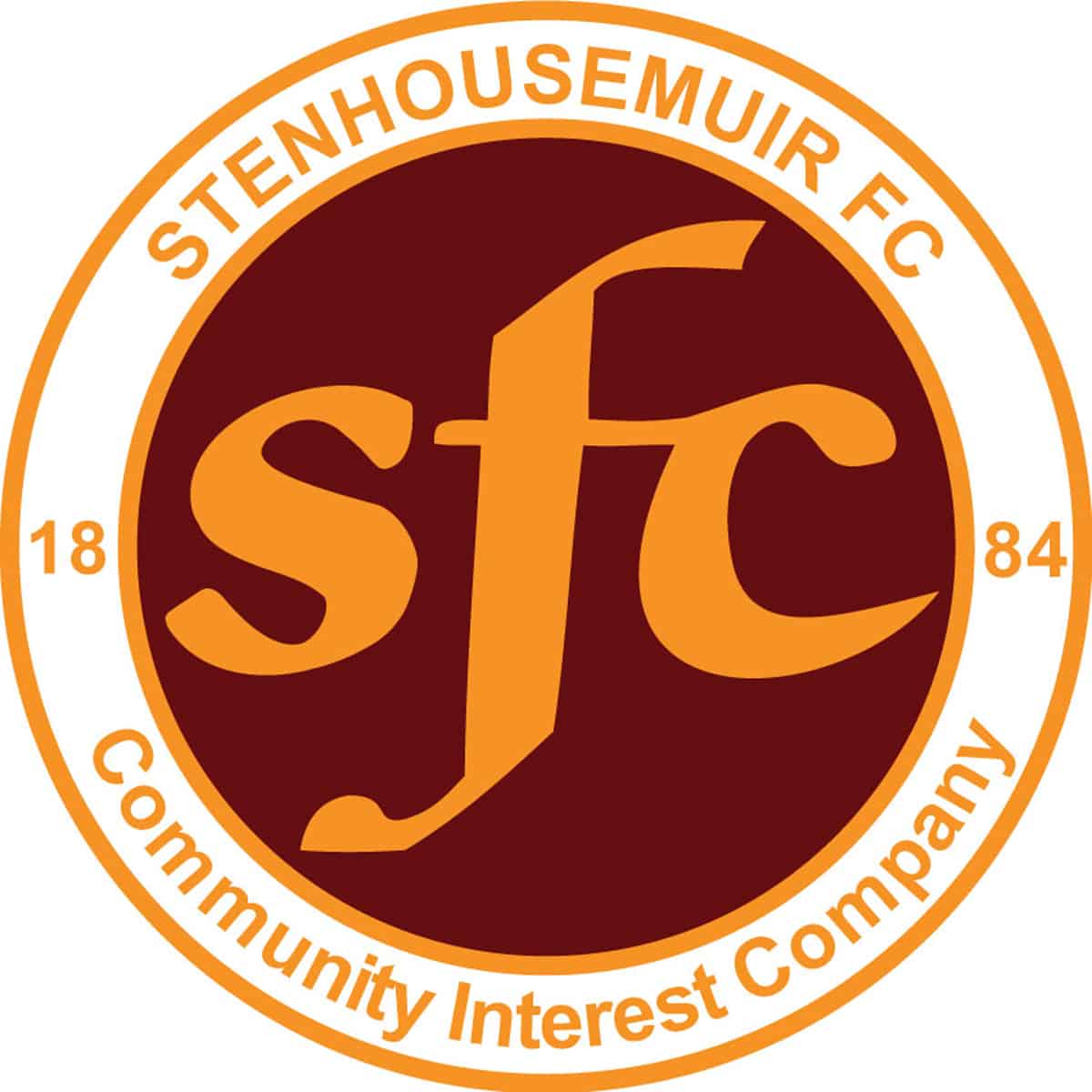 Scottish Gas Men's Scottish Cup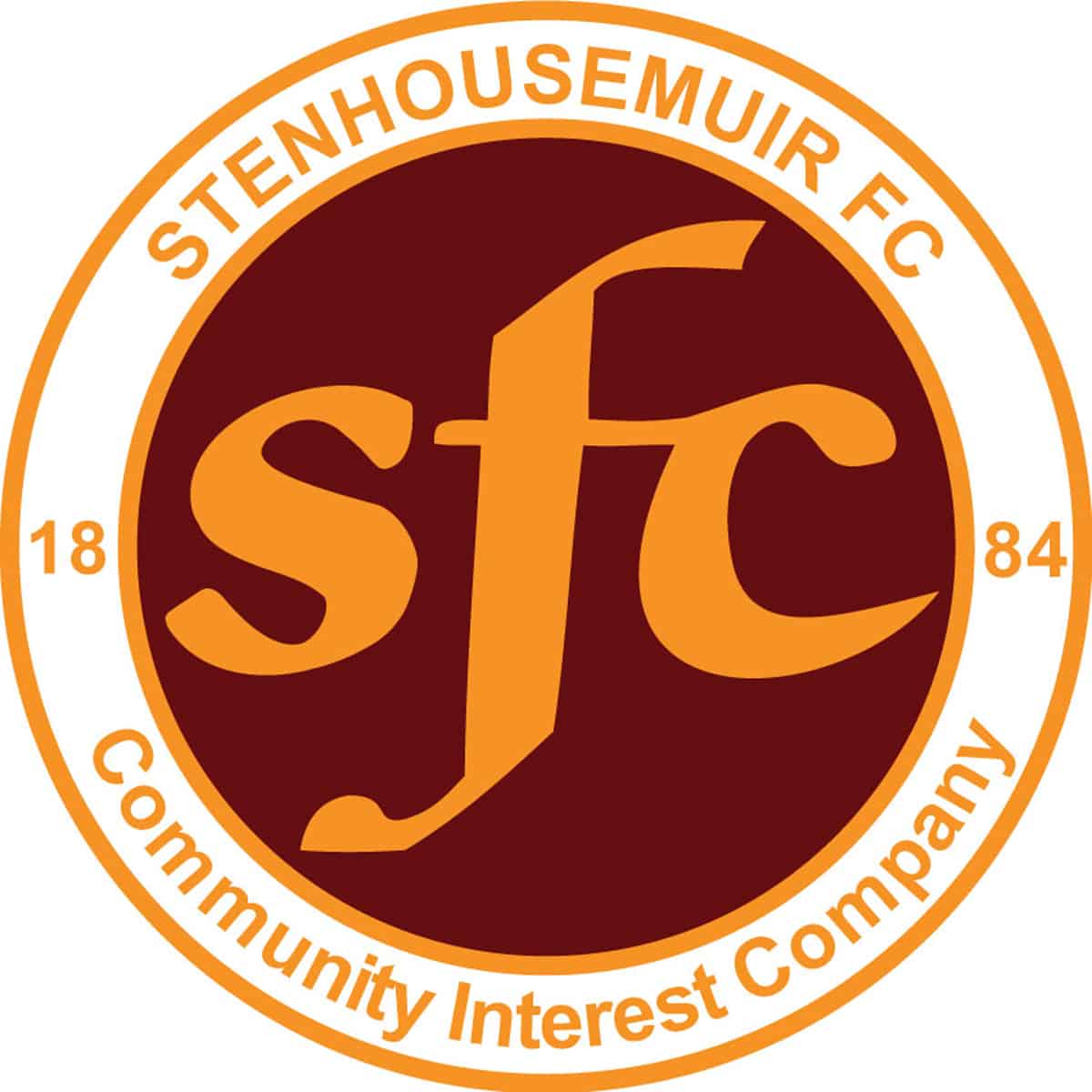 SPFL Ladbrokes League 1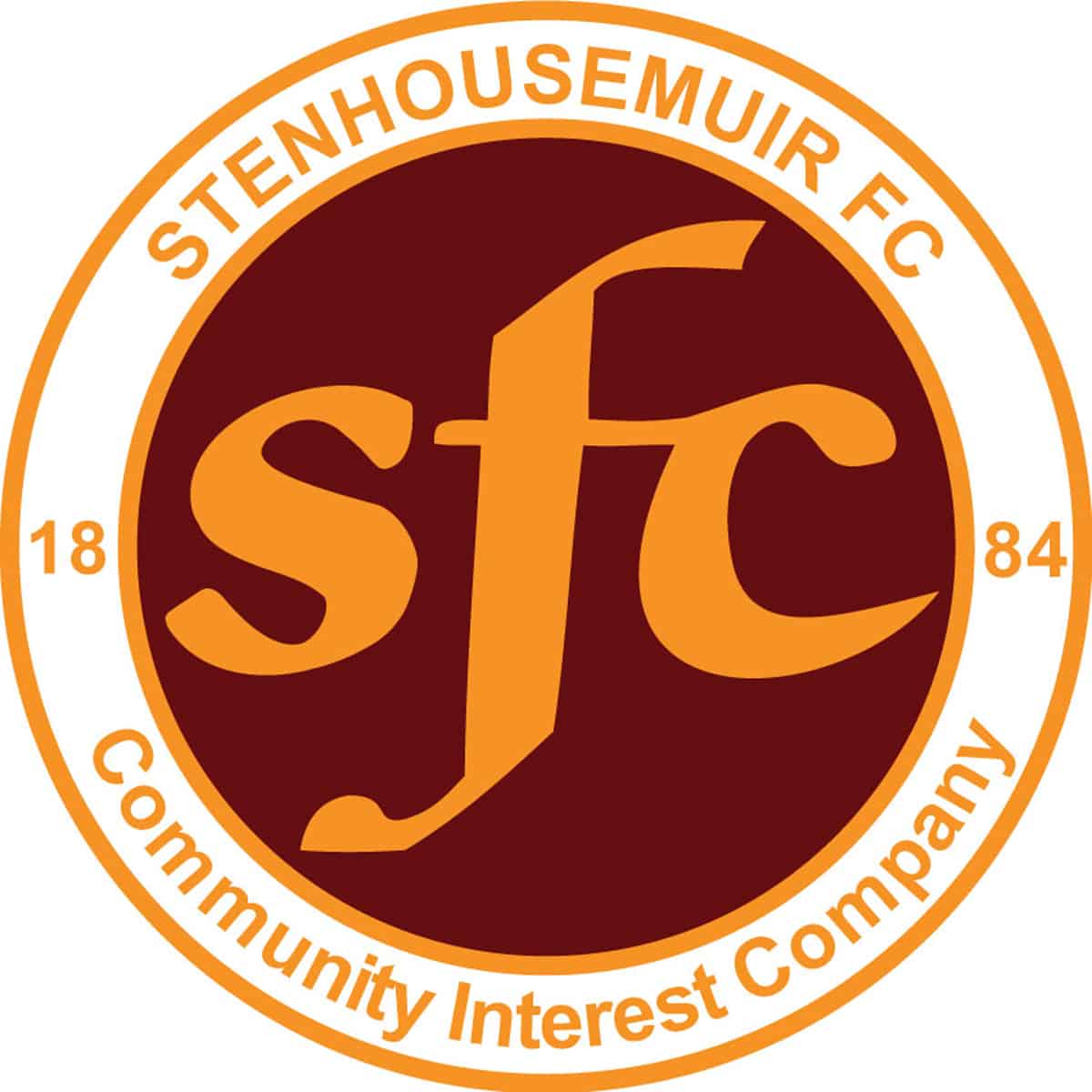 SPFL Ladbrokes League 1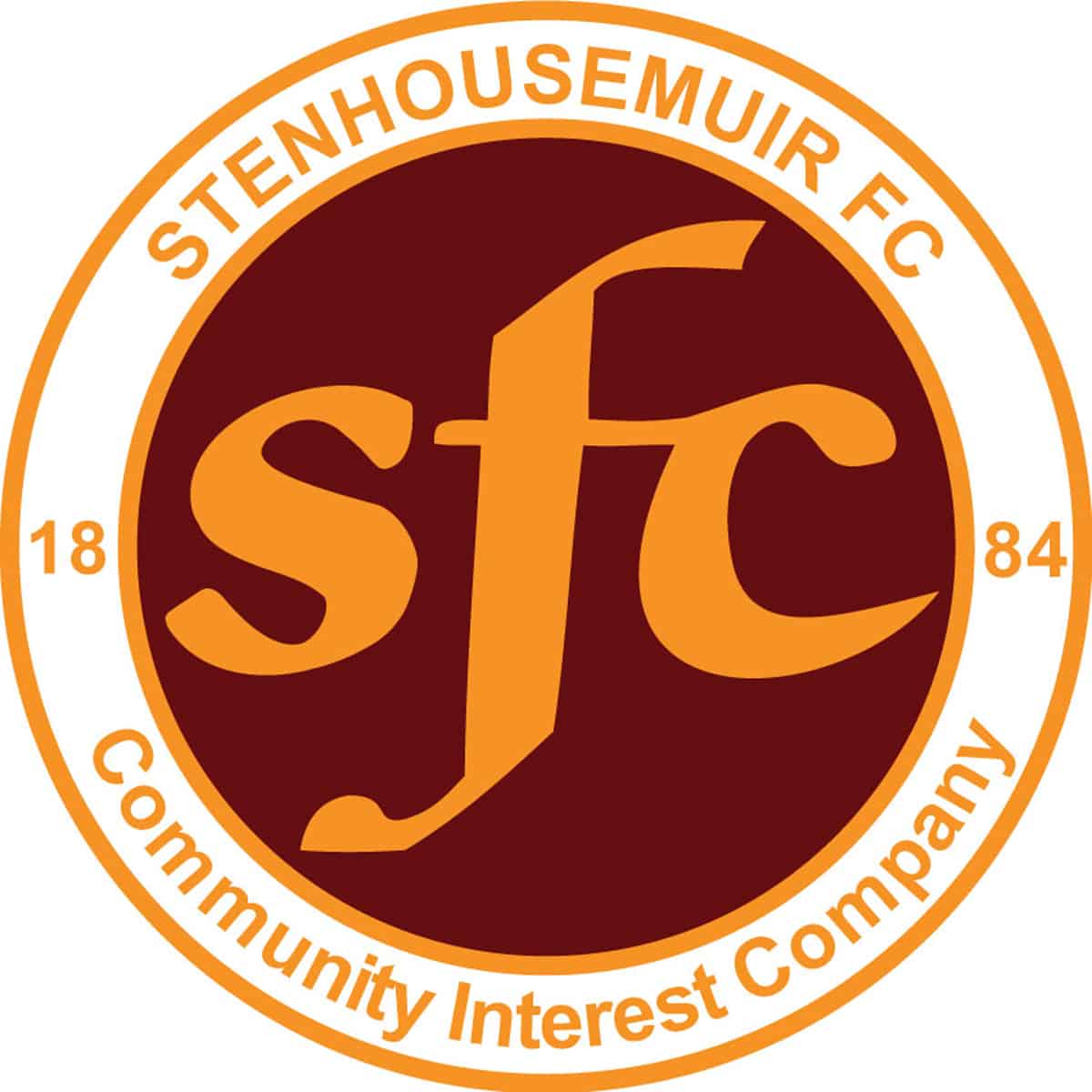 SPFL Ladbrokes League 1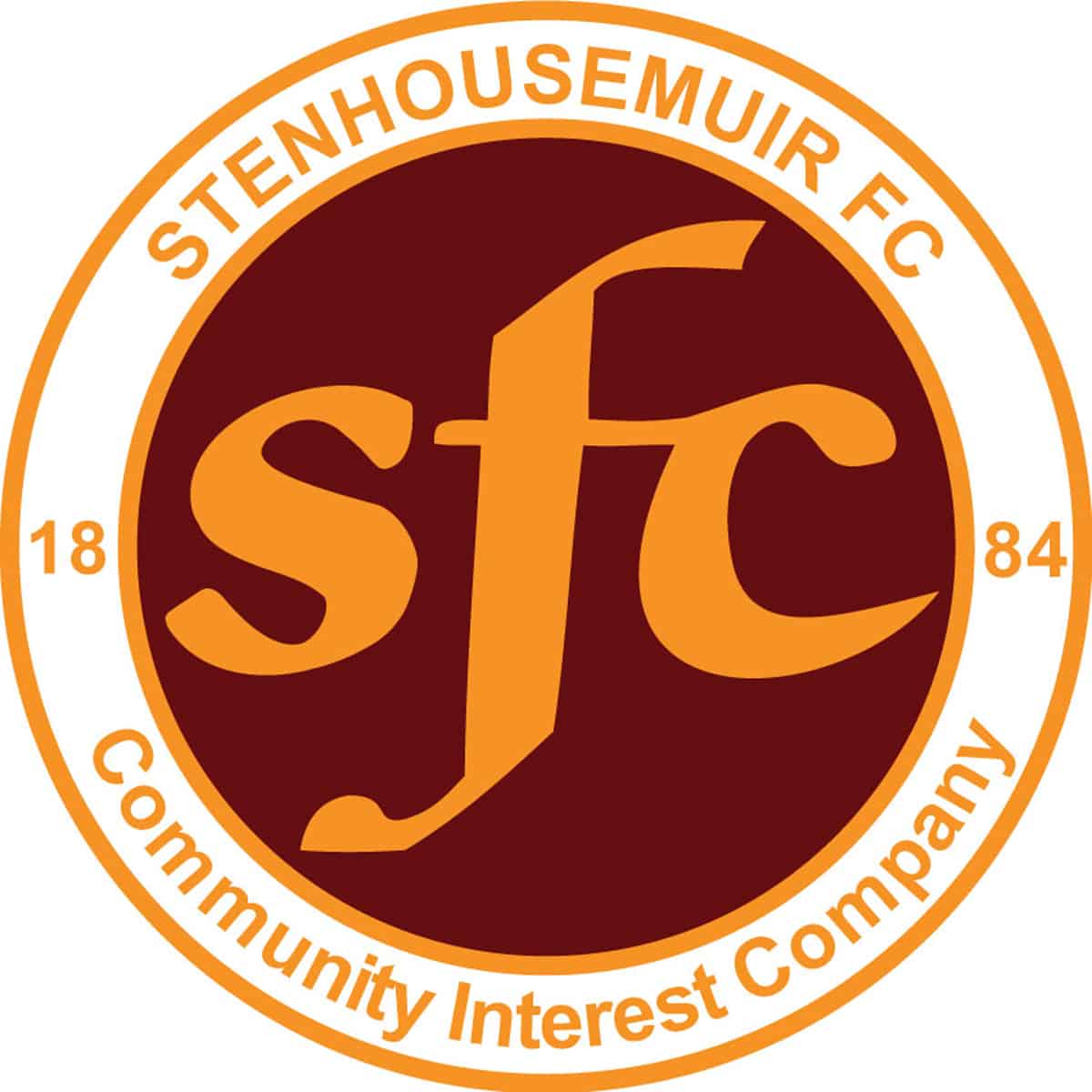 SPFL Ladbrokes League 1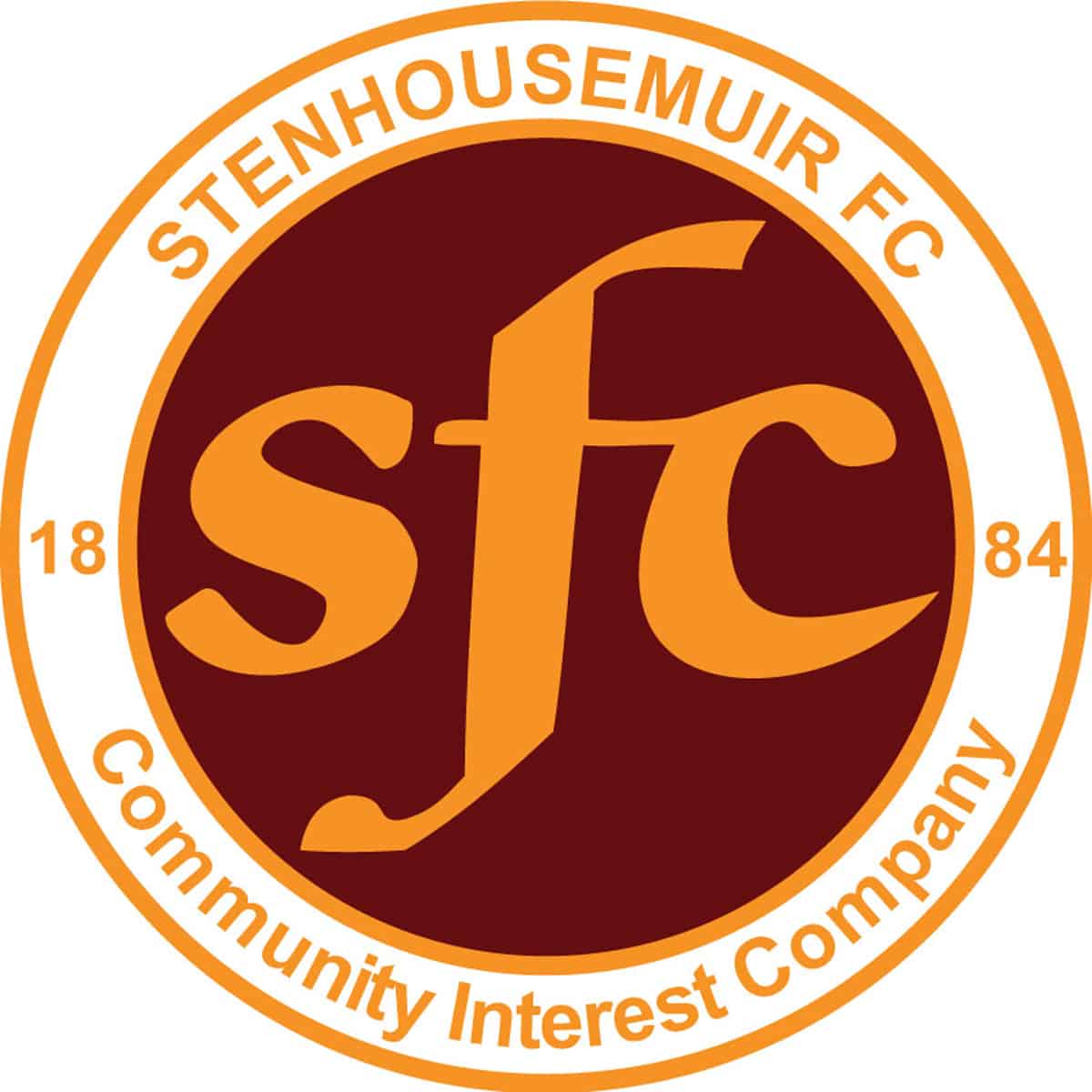 SPFL Ladbrokes League 1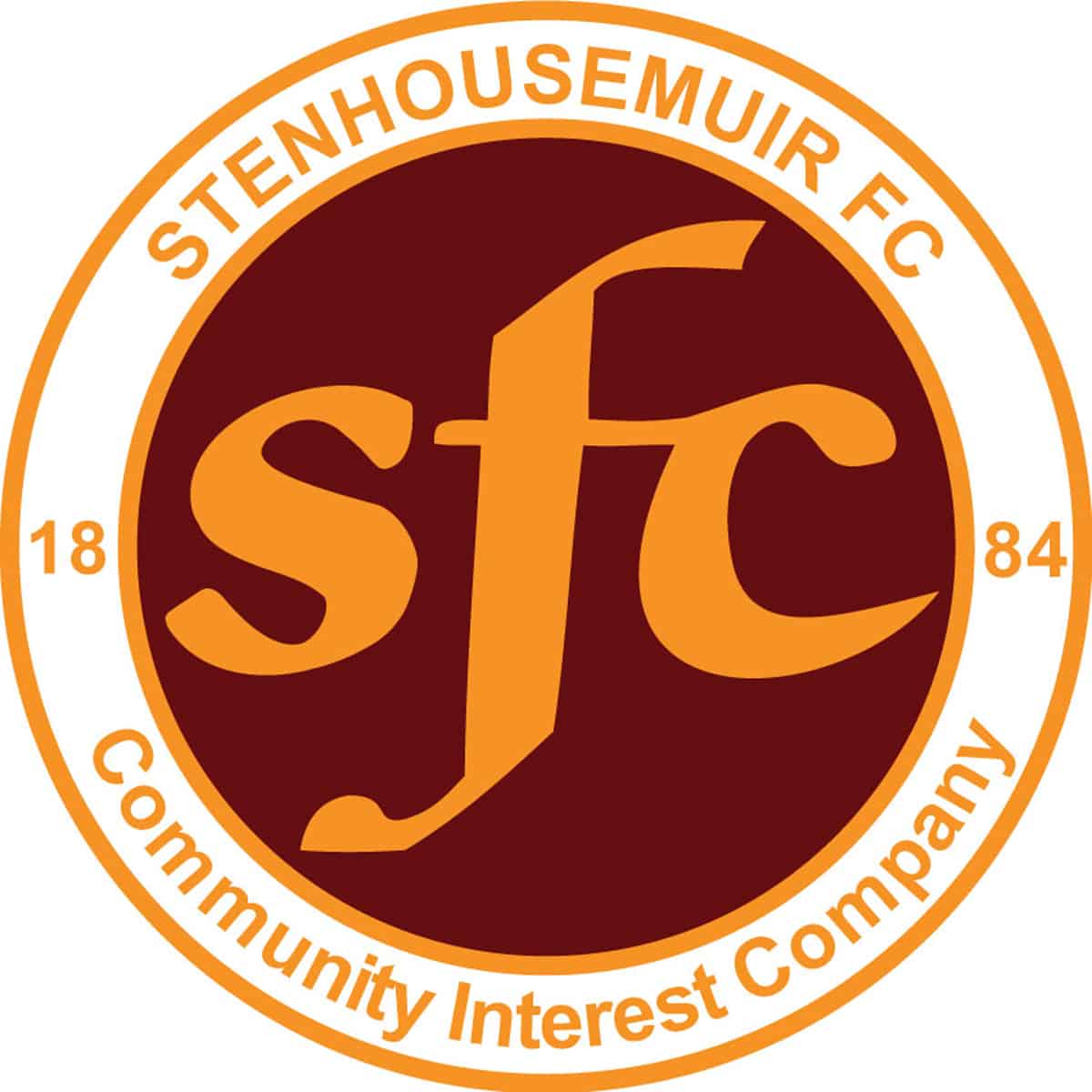 Scottish Gas Men's Scottish Cup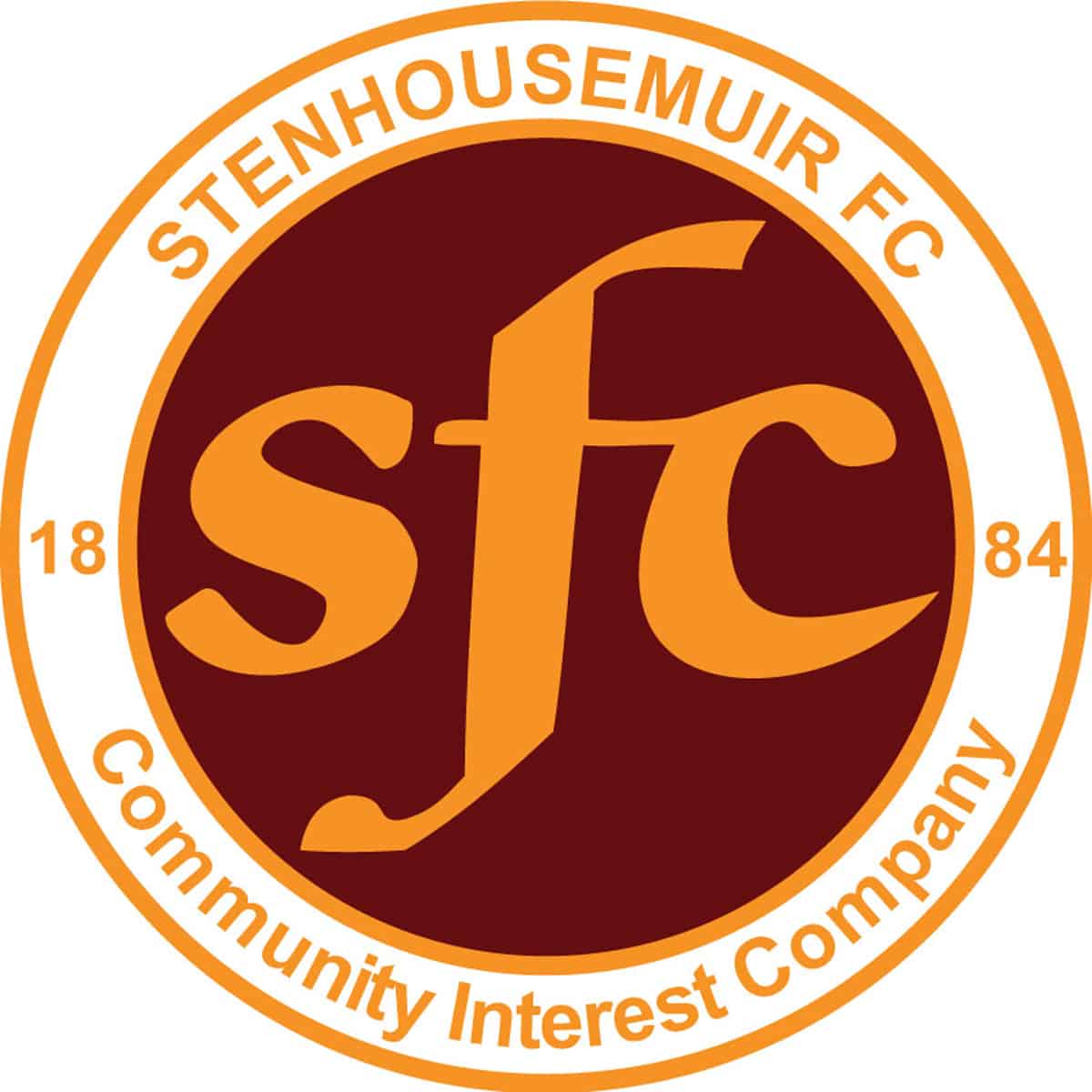 SPFL Ladbrokes League 1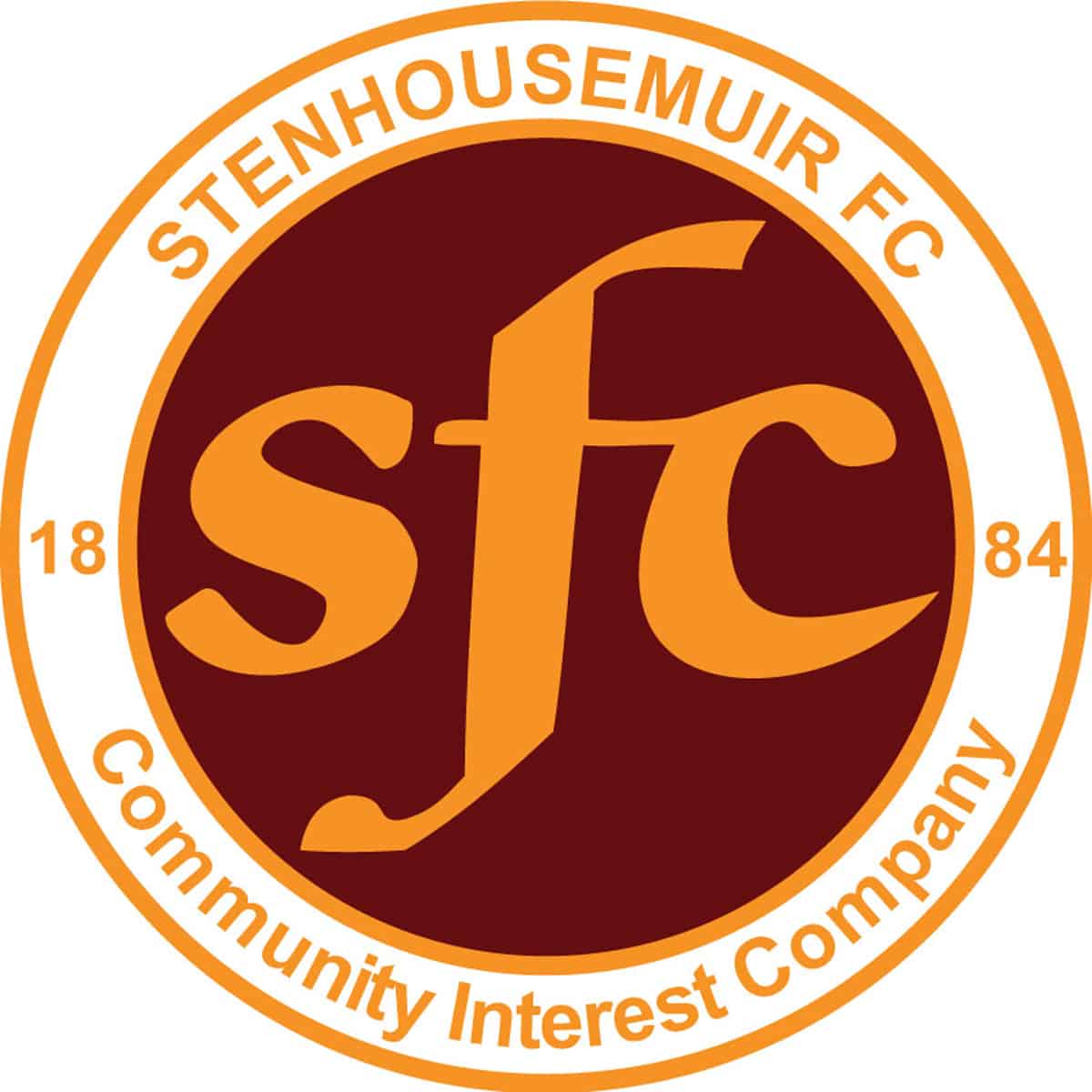 SPFL Ladbrokes League 1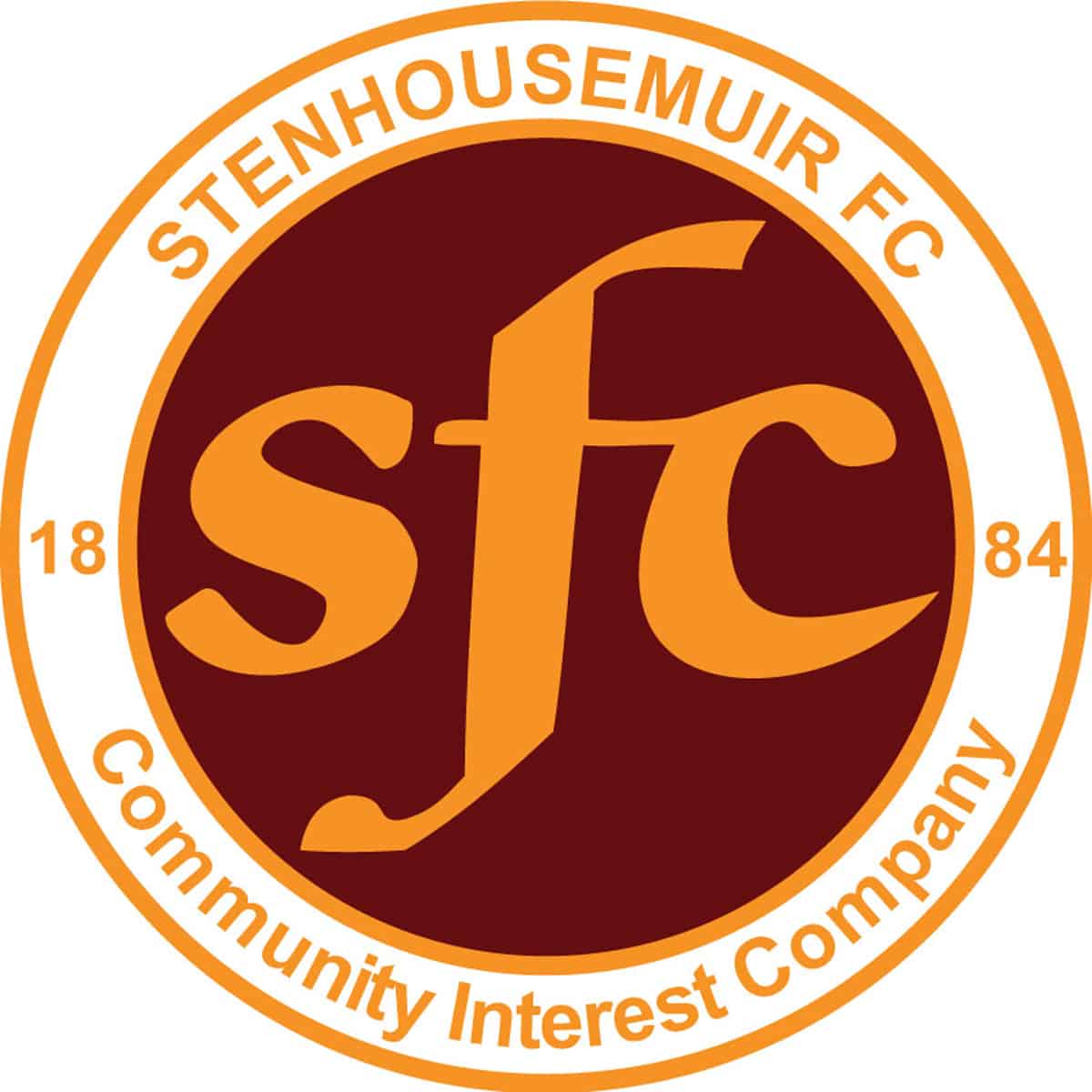 SPFL Ladbrokes League 1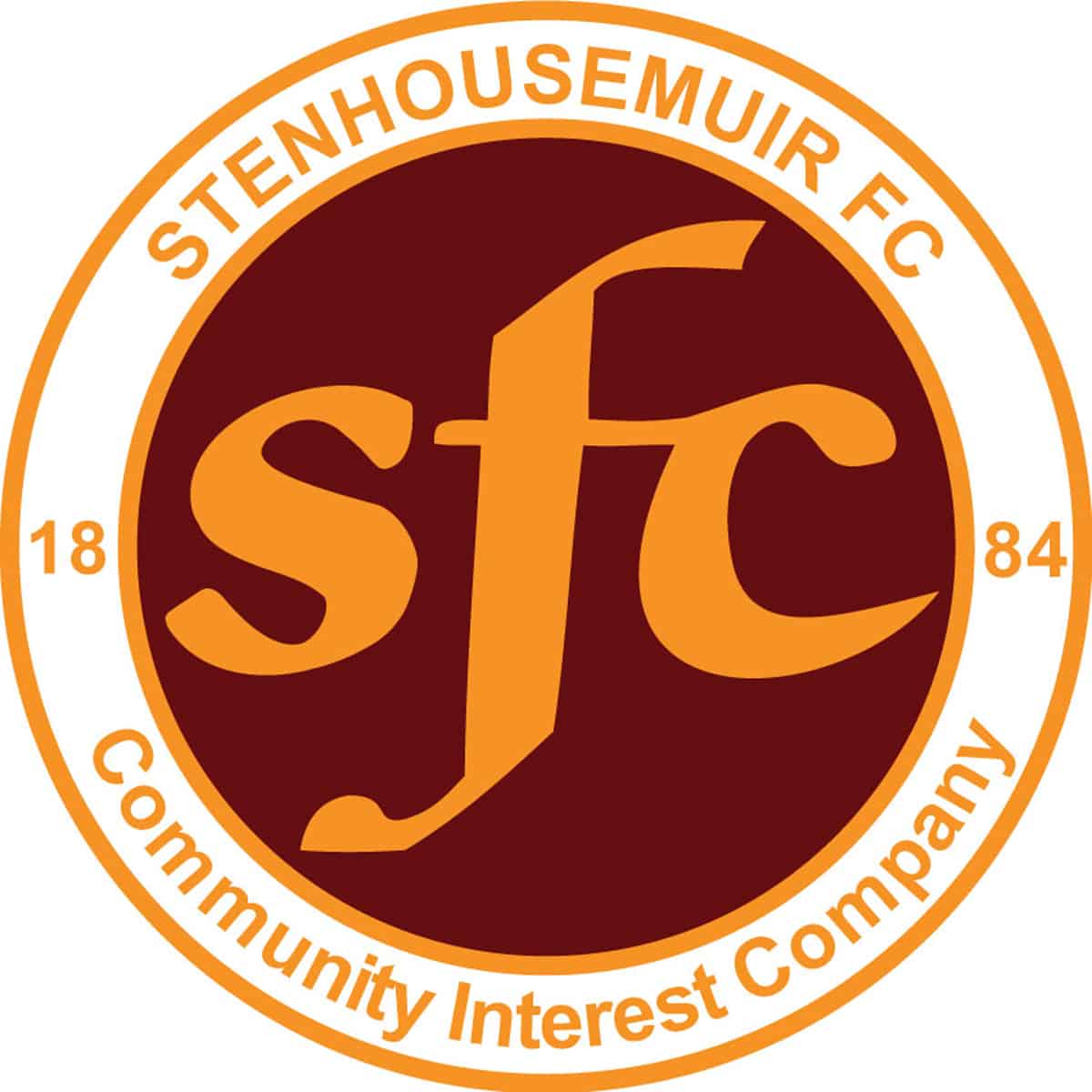 SPFL Ladbrokes League 1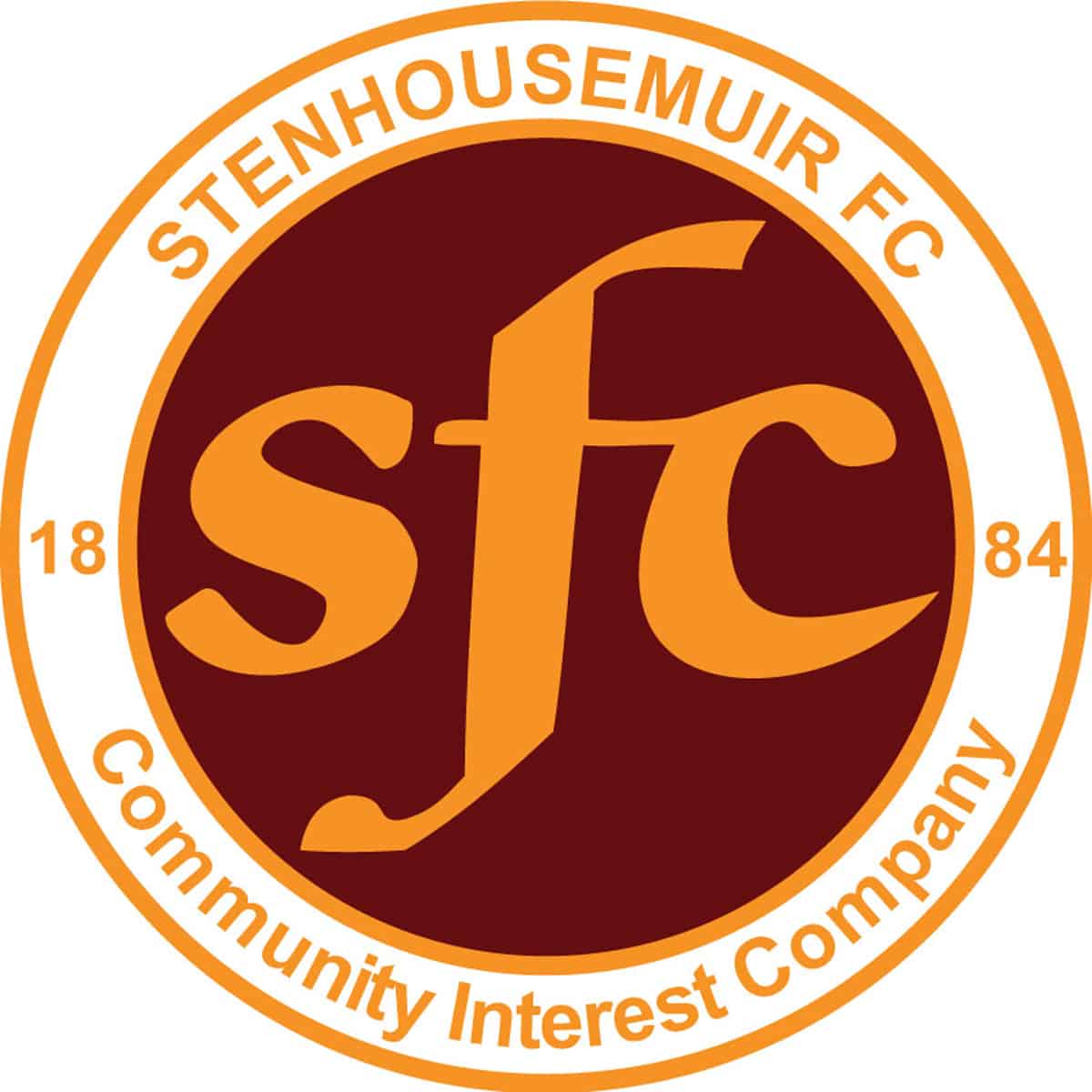 Scottish Gas Men's Scottish Cup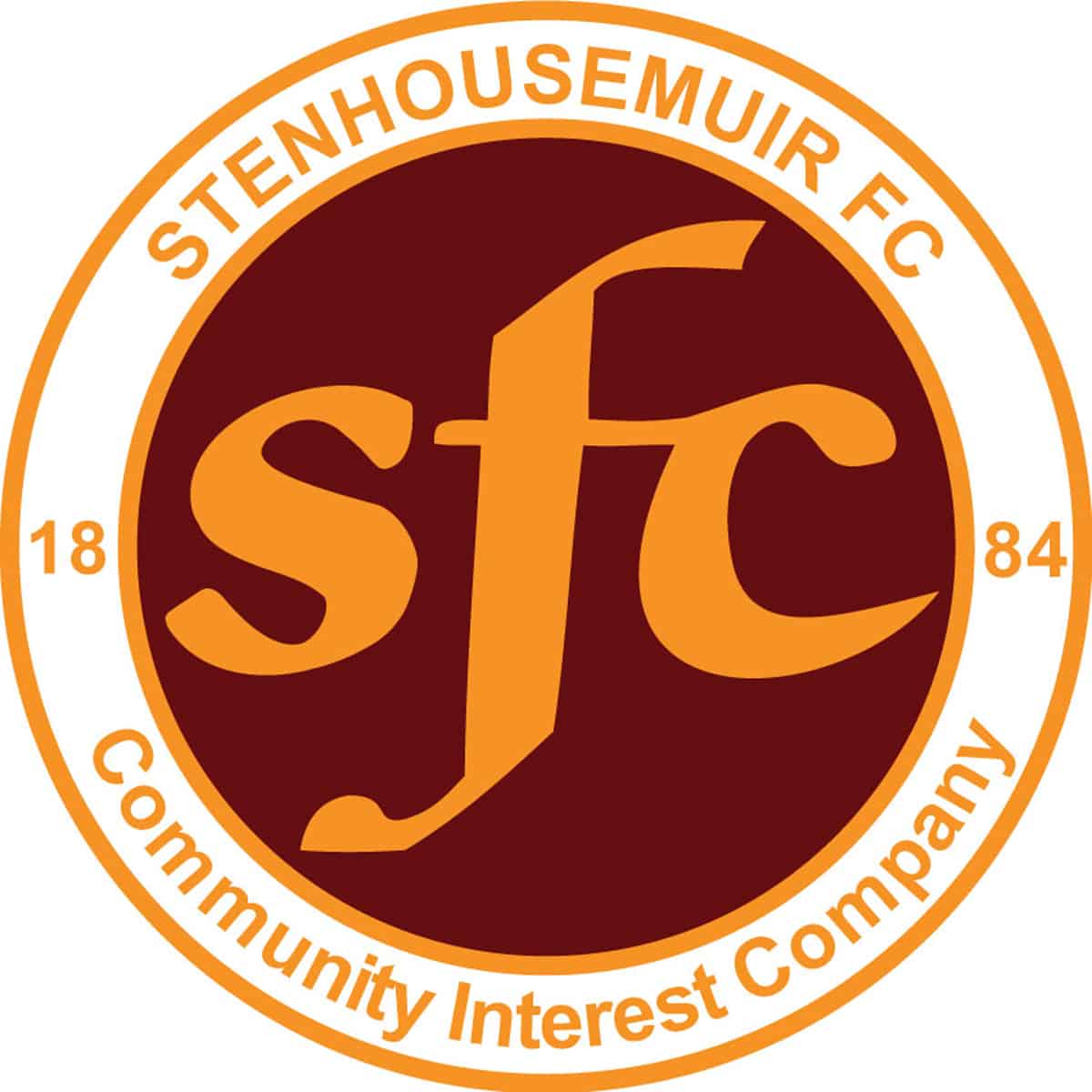 SPFL Ladbrokes League 1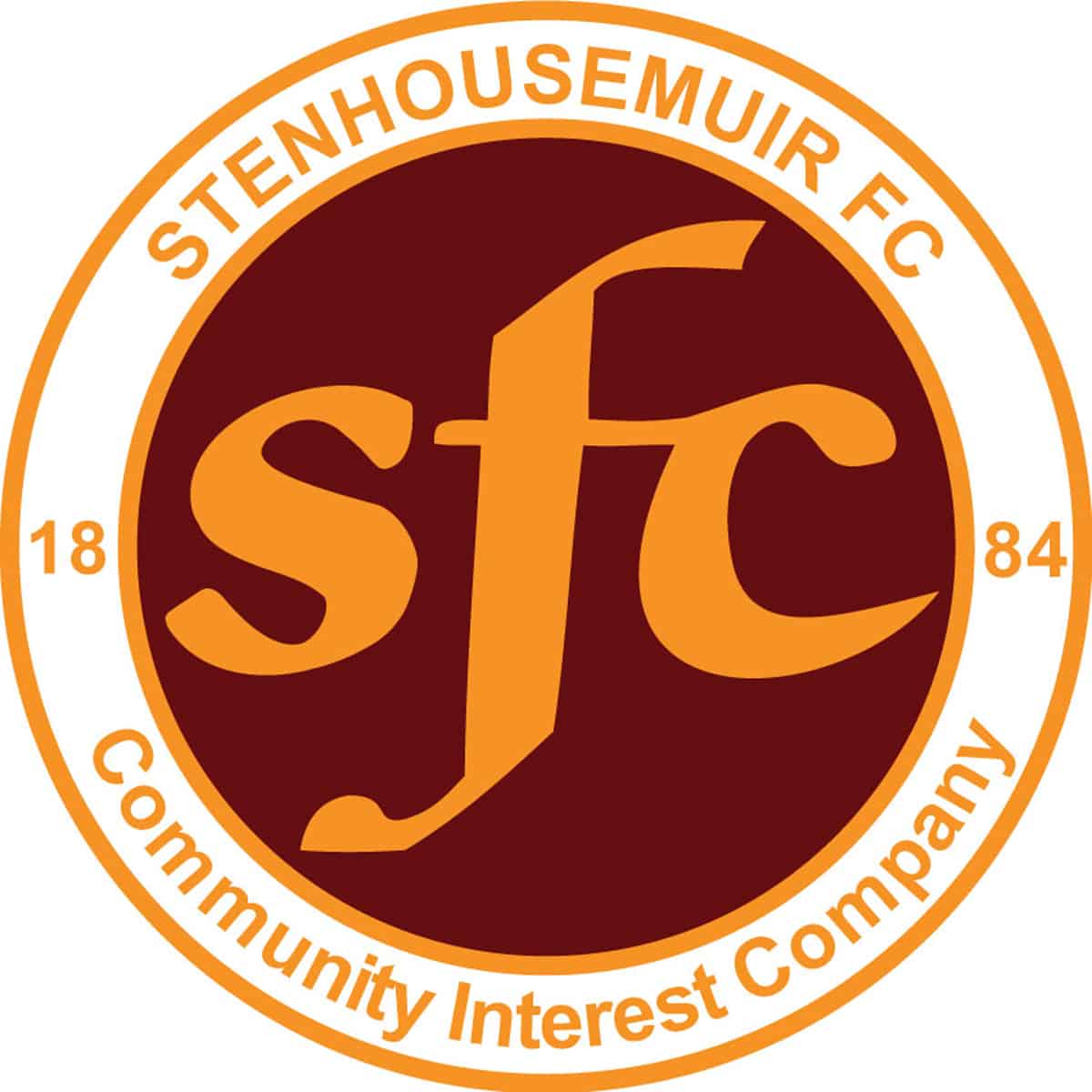 SPFL Ladbrokes League 1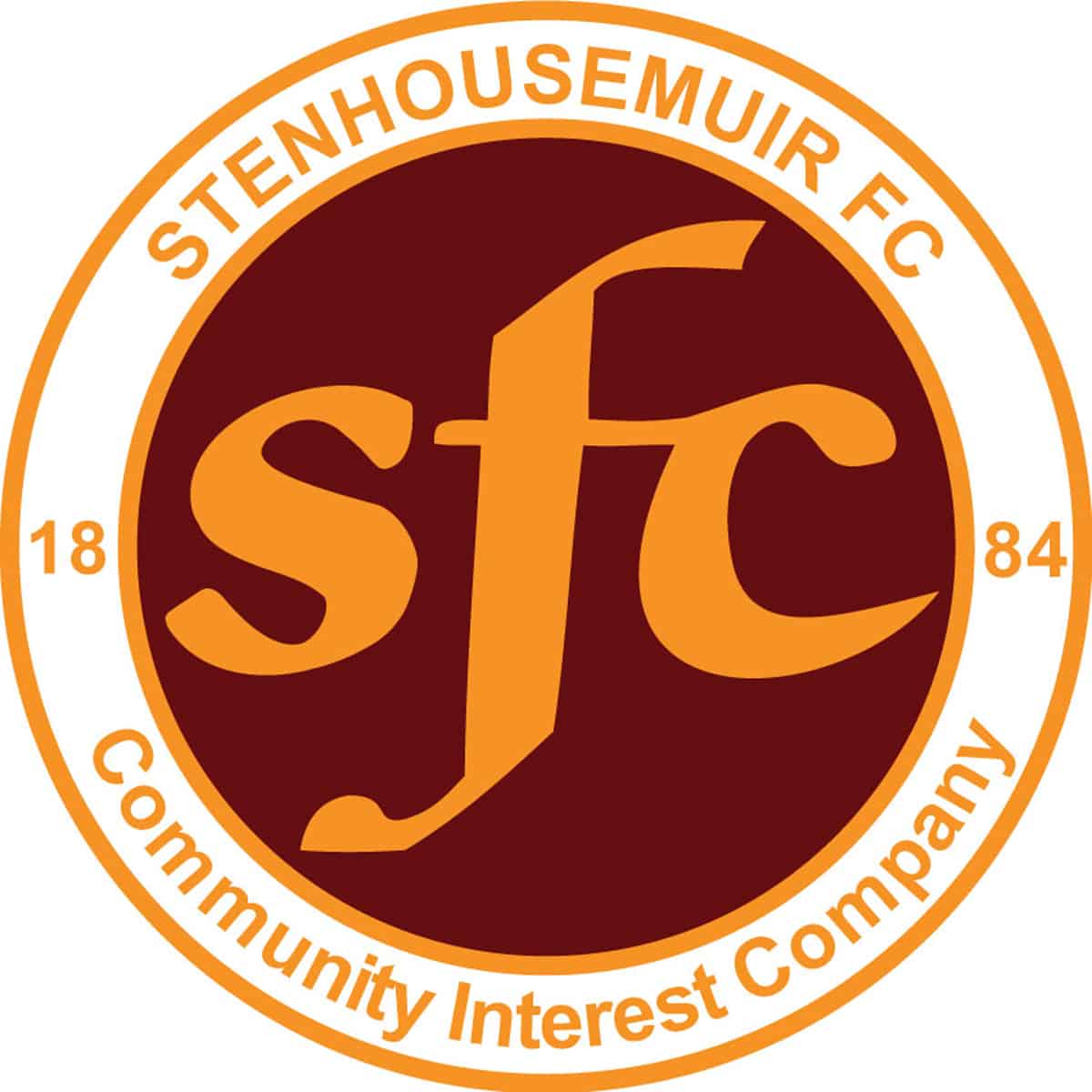 SPFL Ladbrokes League 1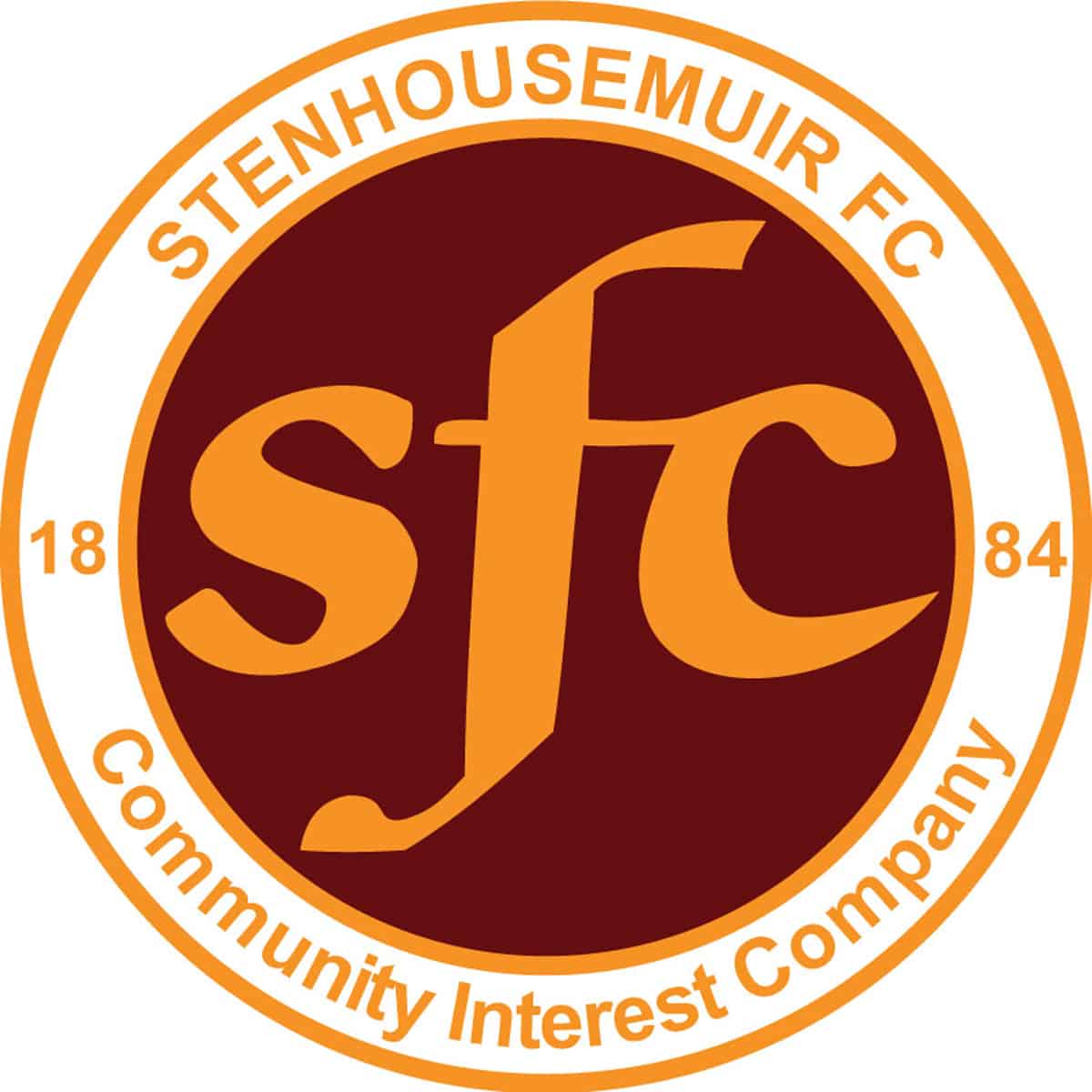 SPFL Ladbrokes League 1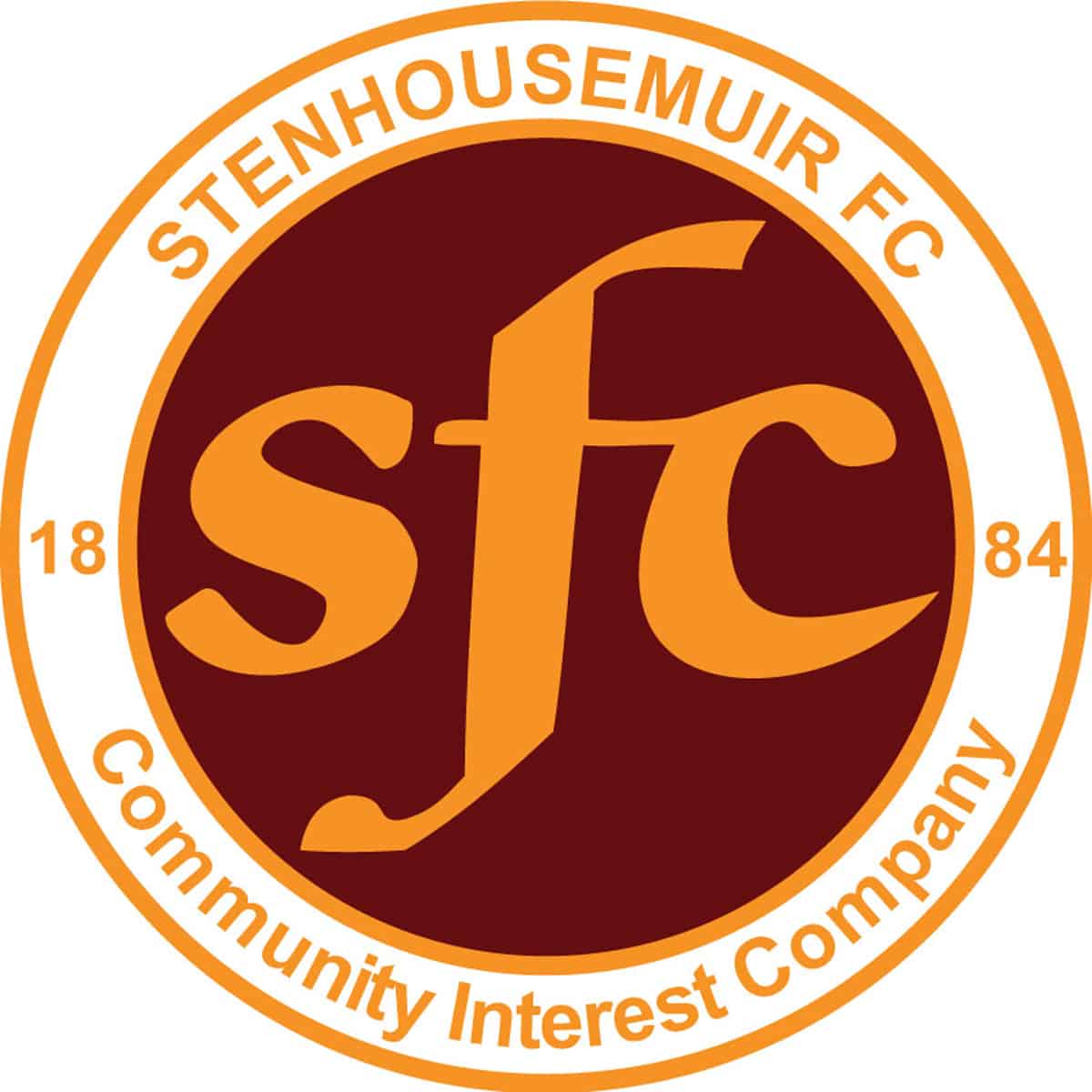 SPFL Ladbrokes League 1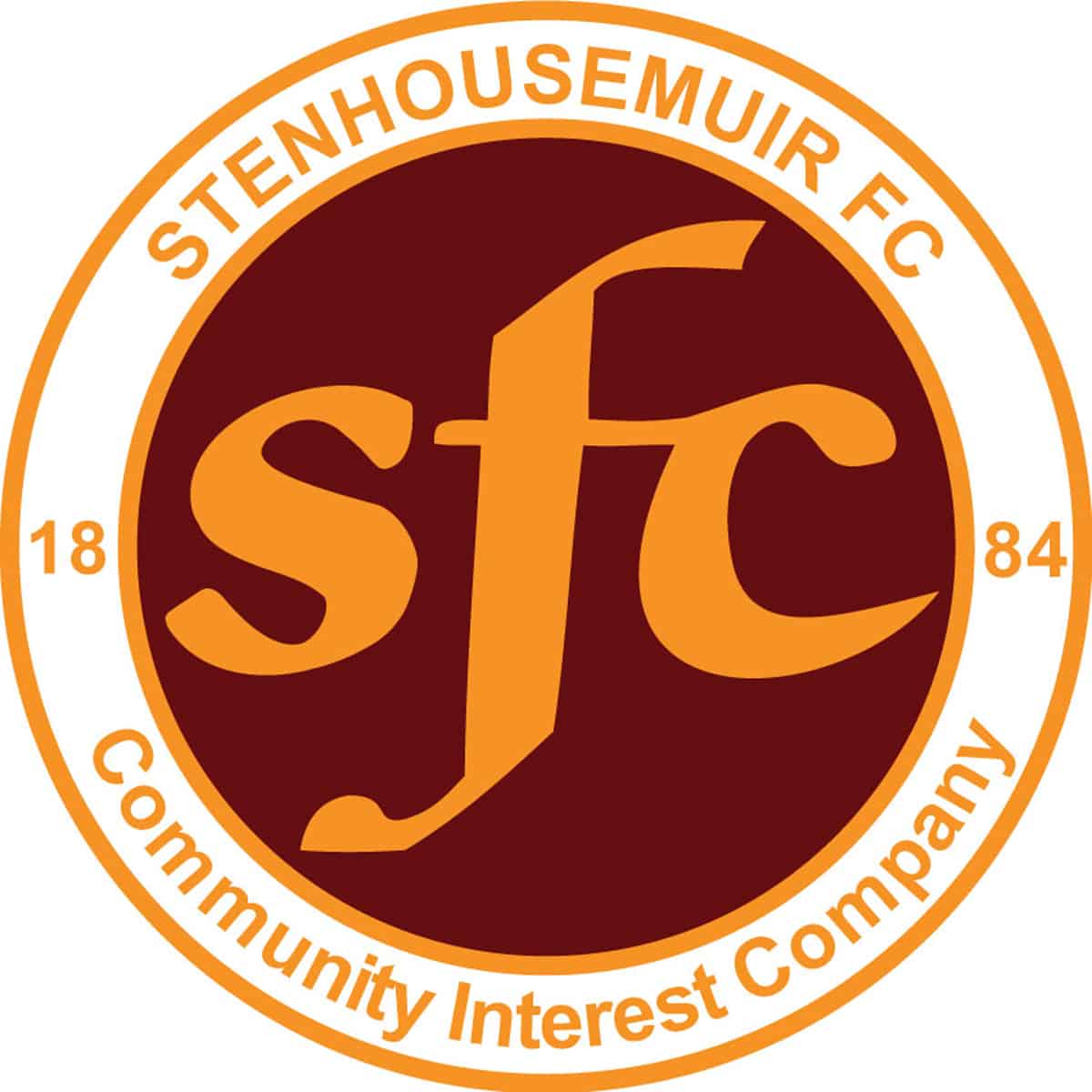 SPFL Ladbrokes League 1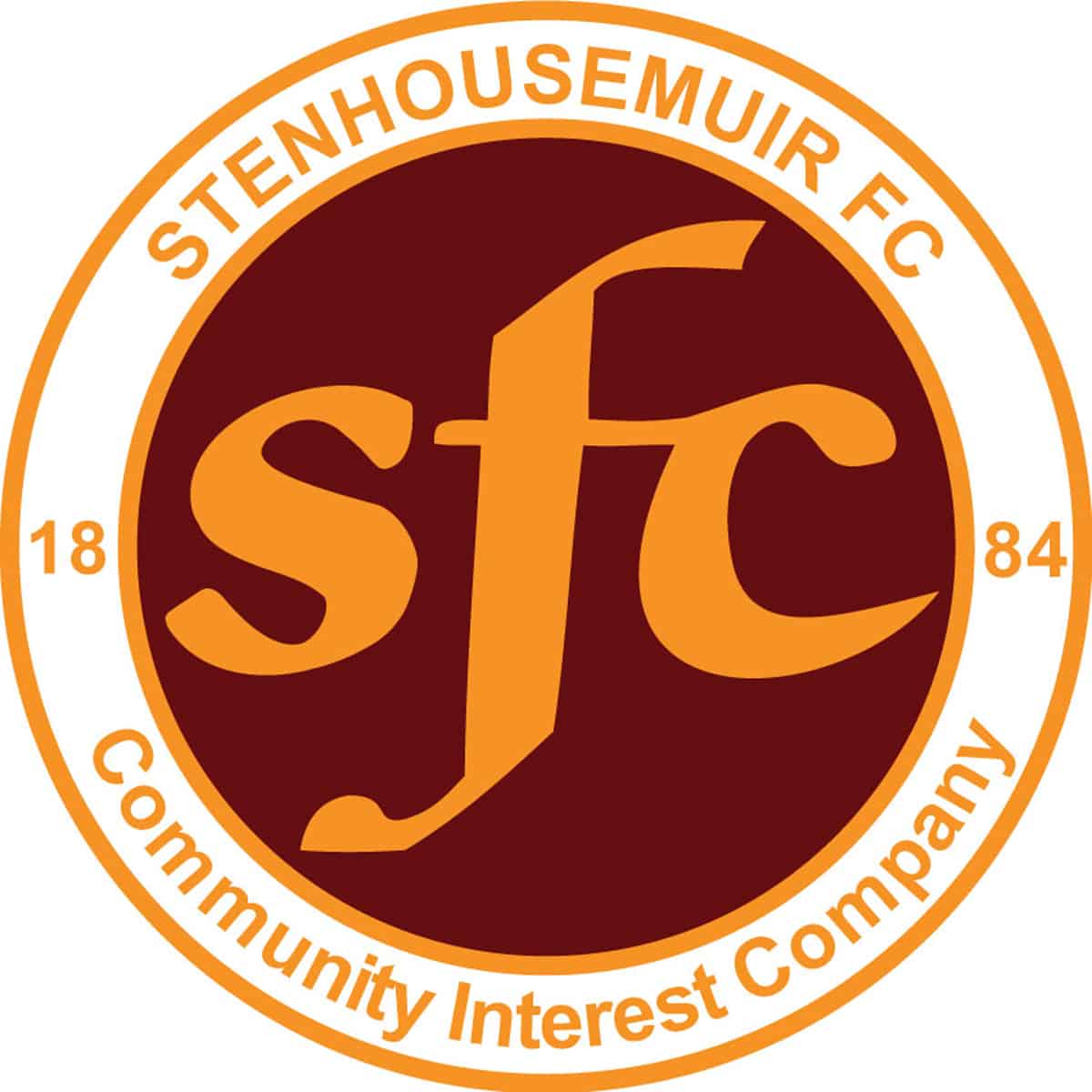 SPFL Ladbrokes League 1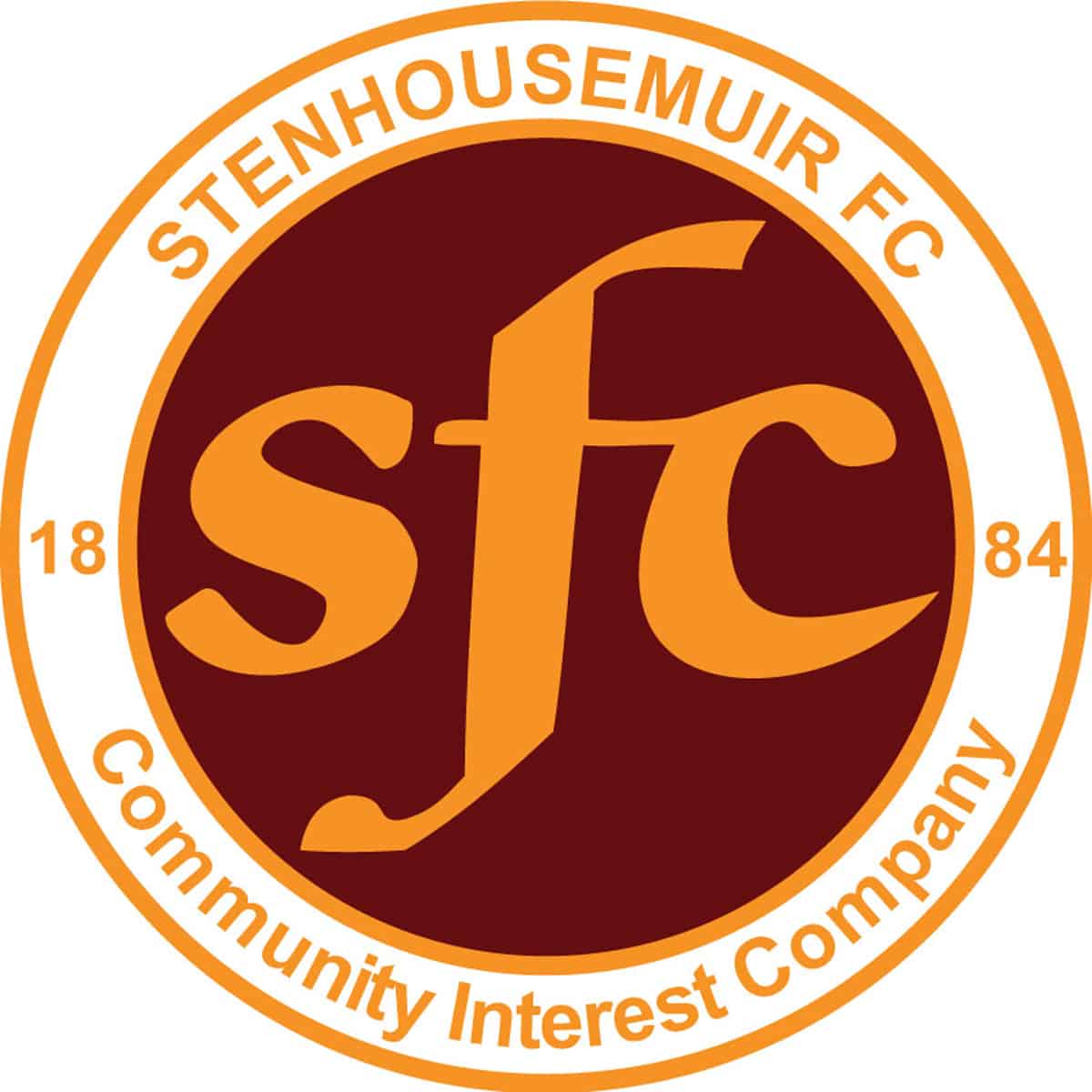 SPFL Ladbrokes League 1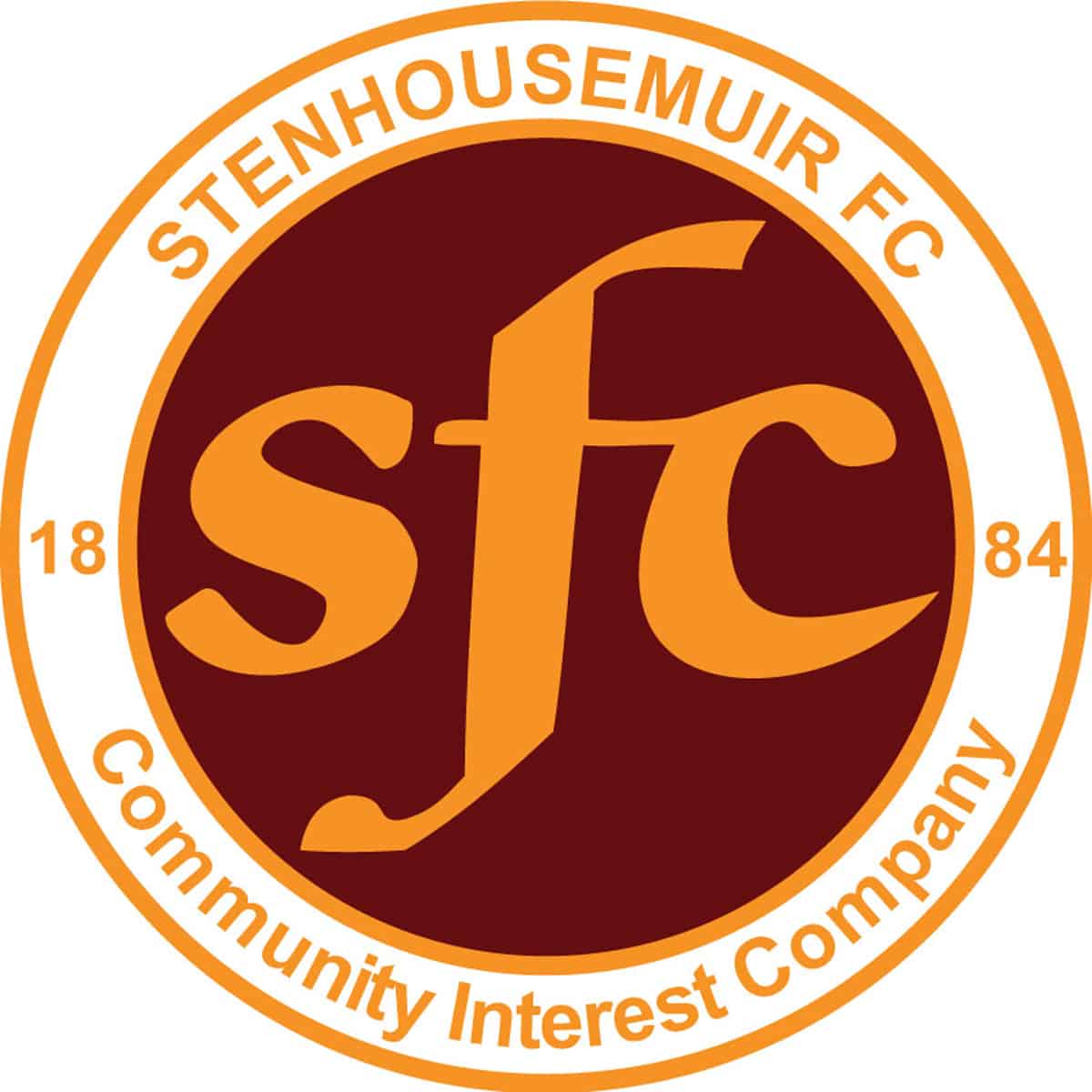 SPFL Ladbrokes League 1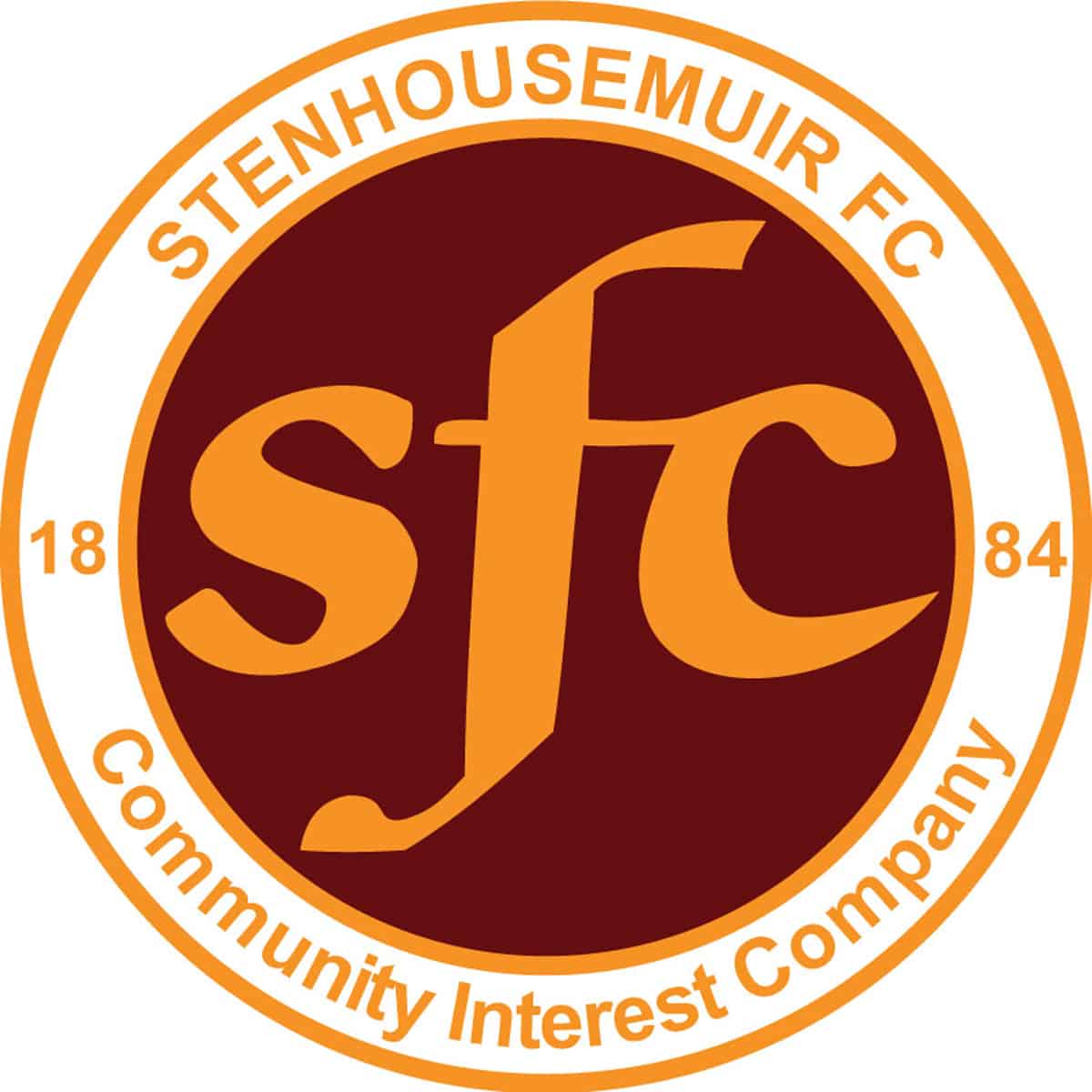 Betfred Cup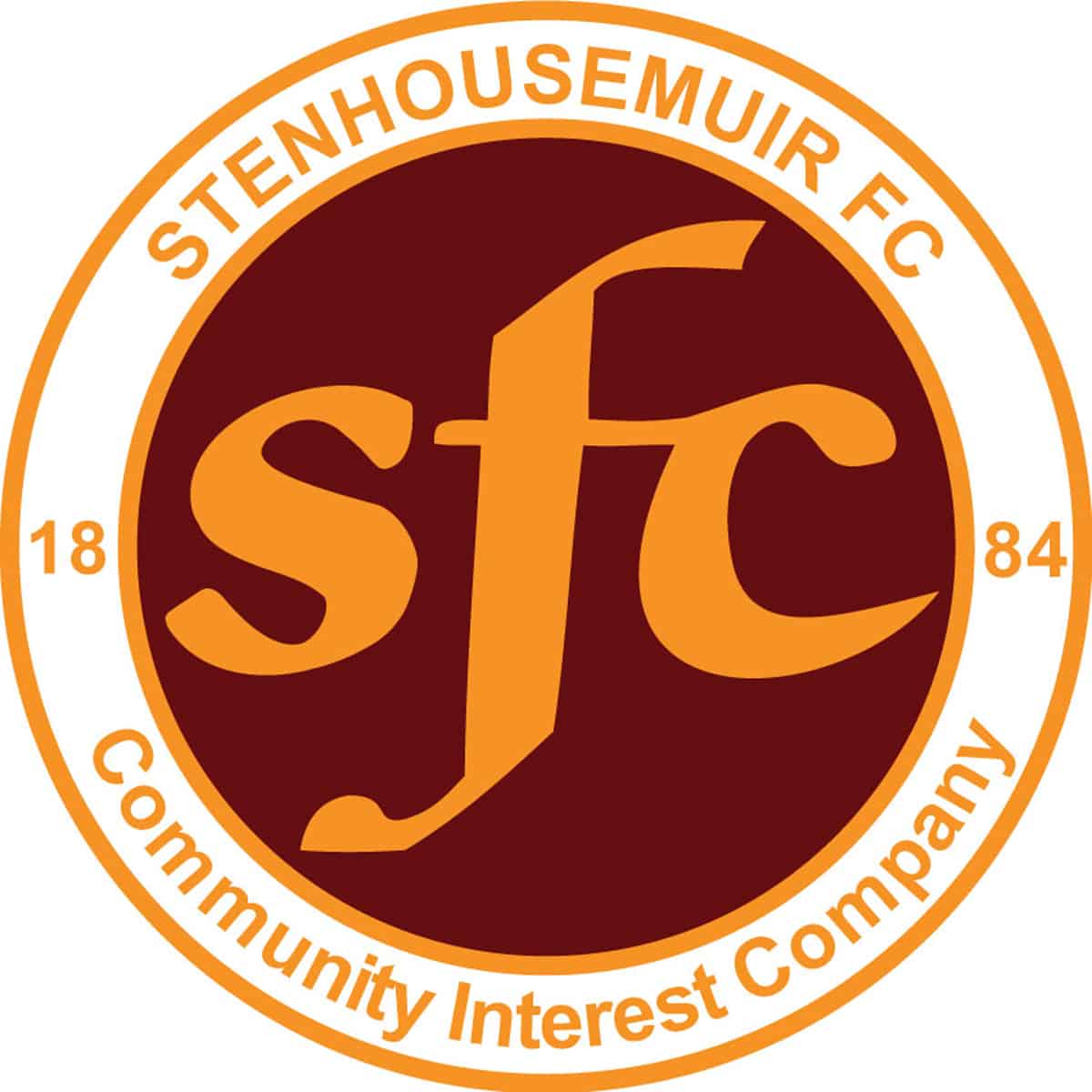 SPFL Ladbrokes League 1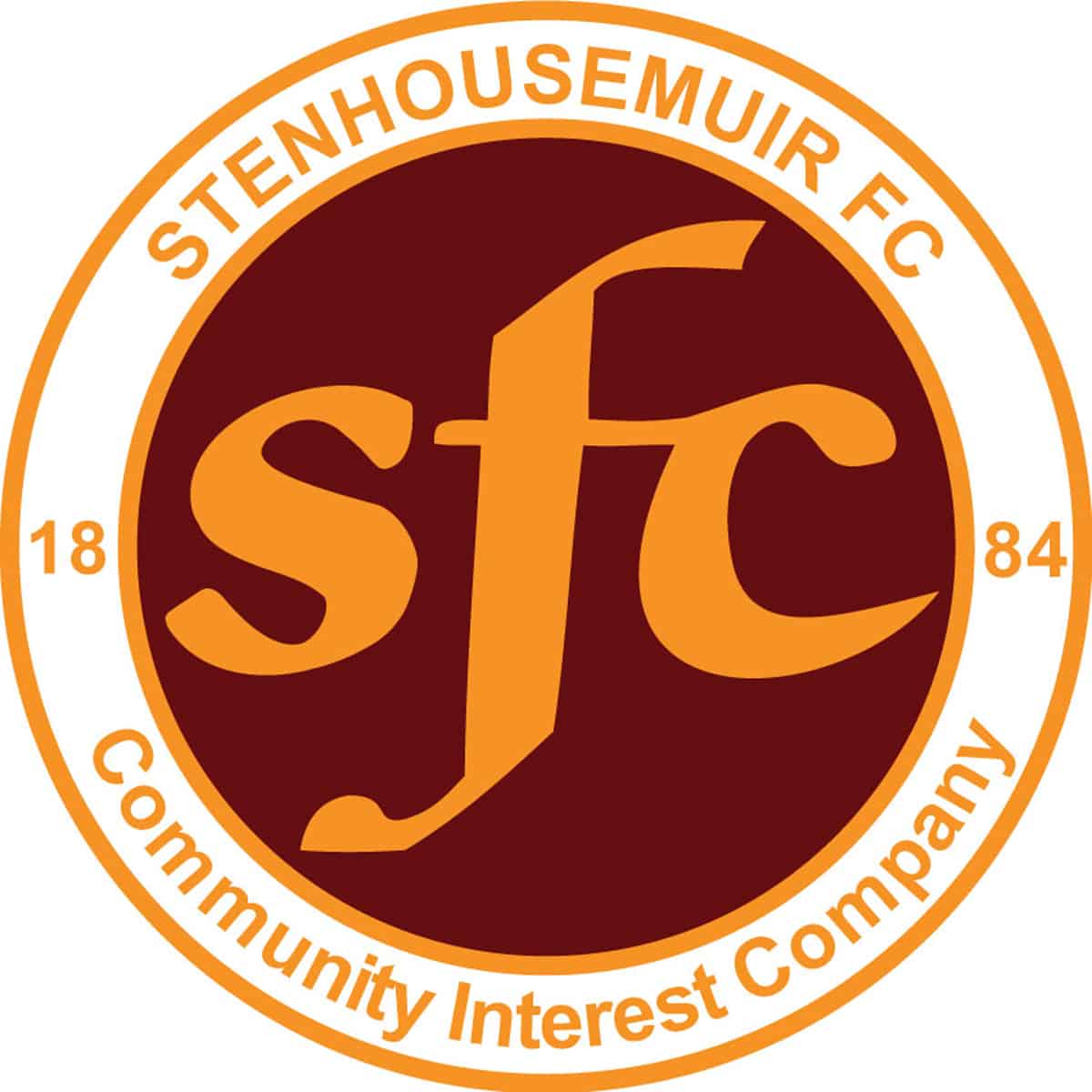 Petrofac Training Cup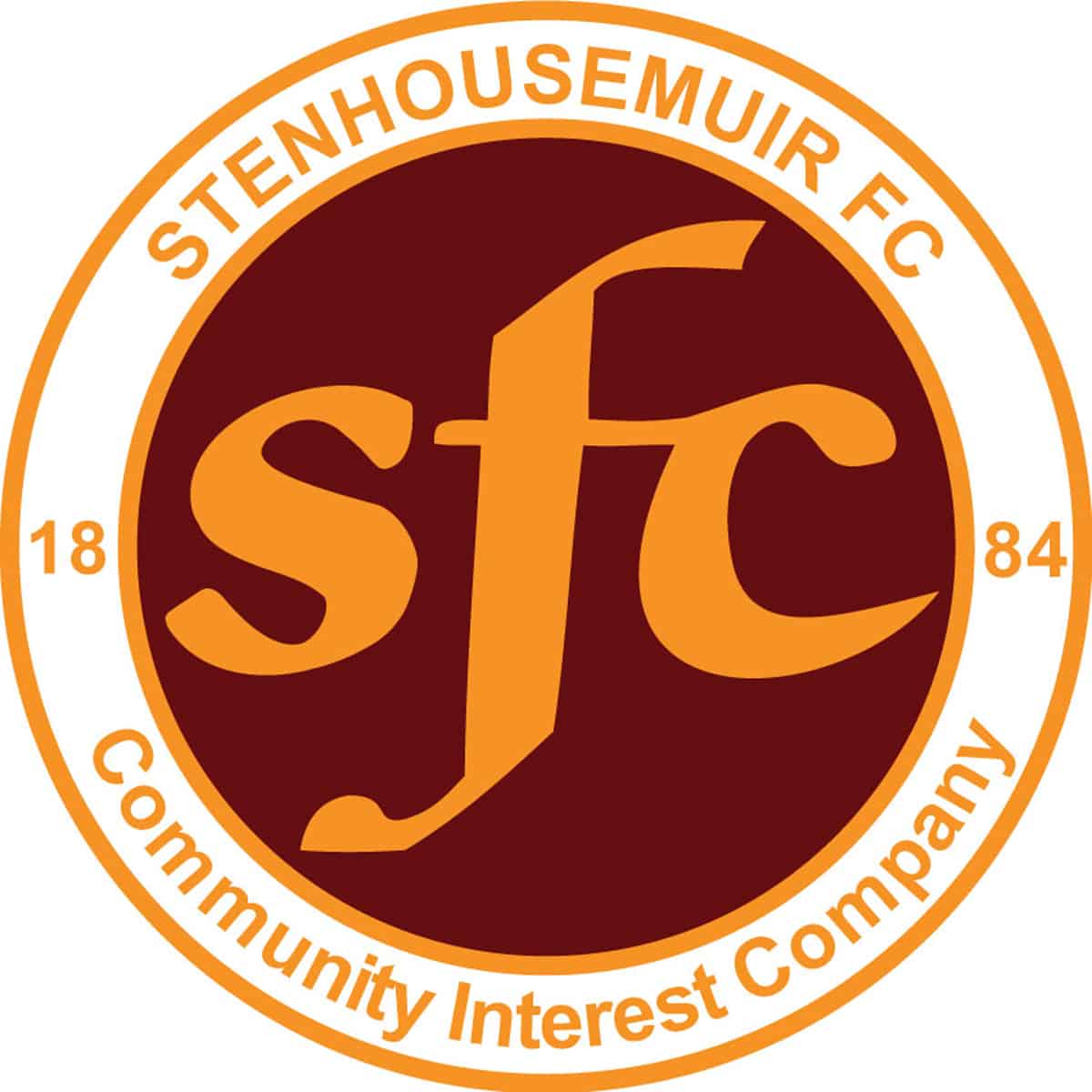 Friendly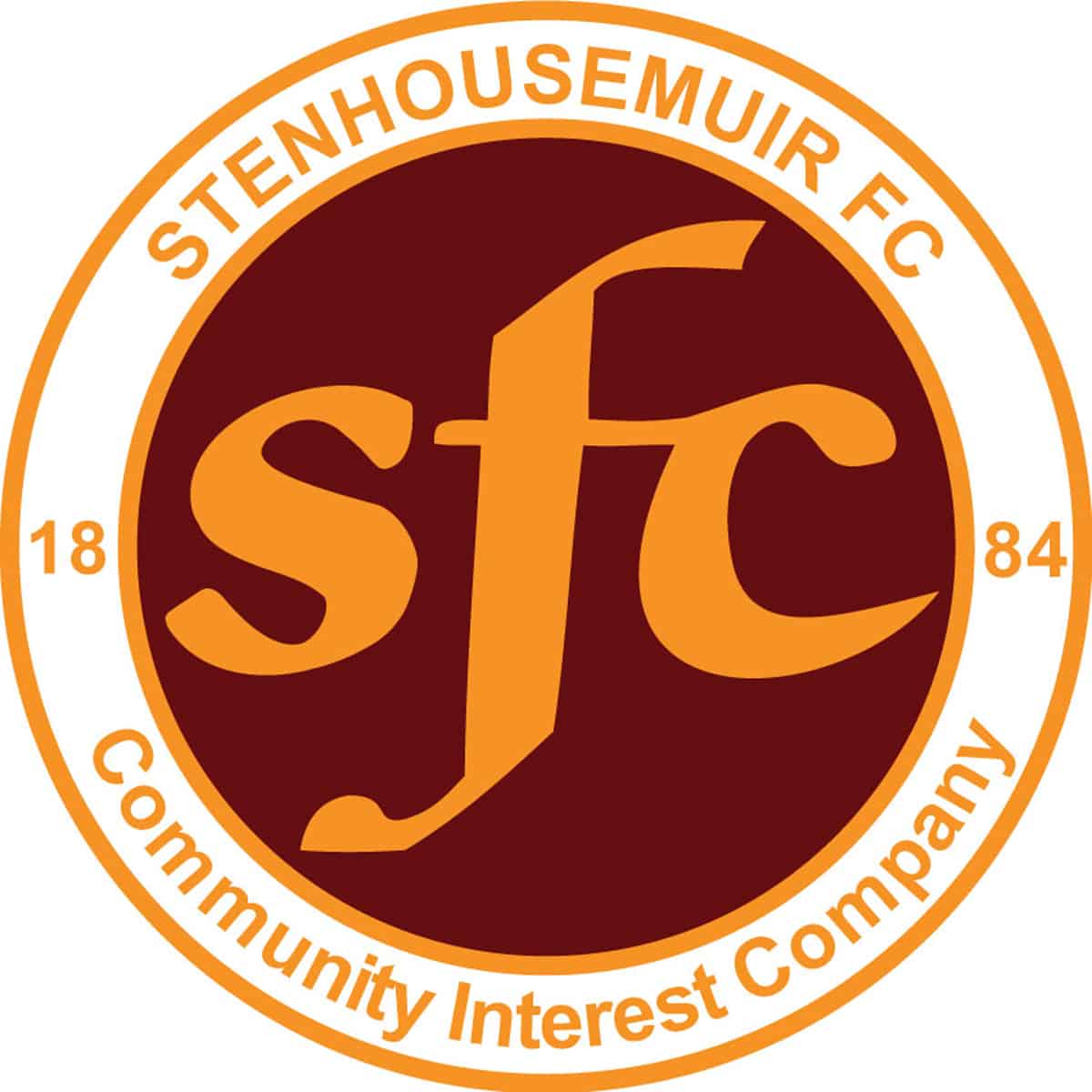 Friendly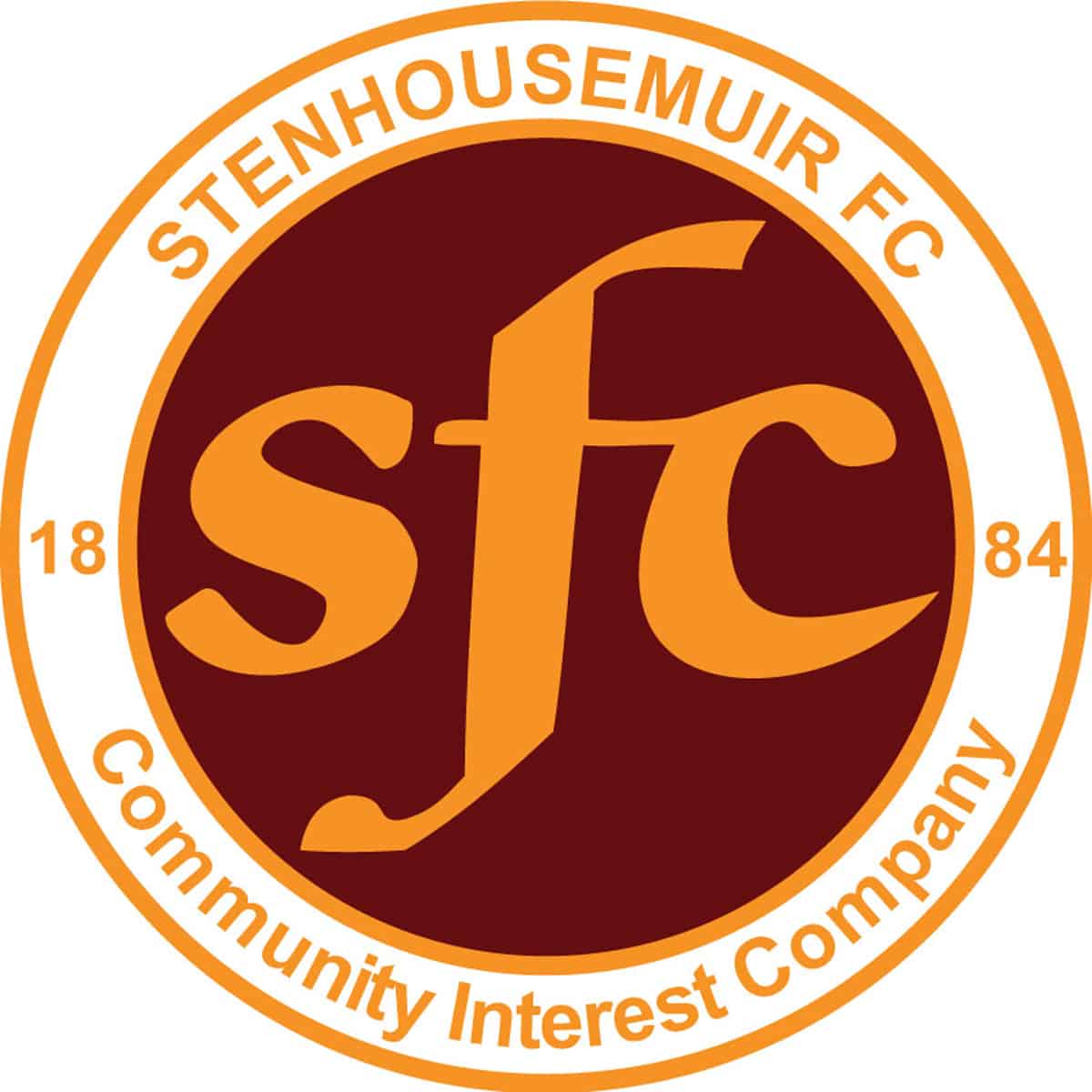 Friendly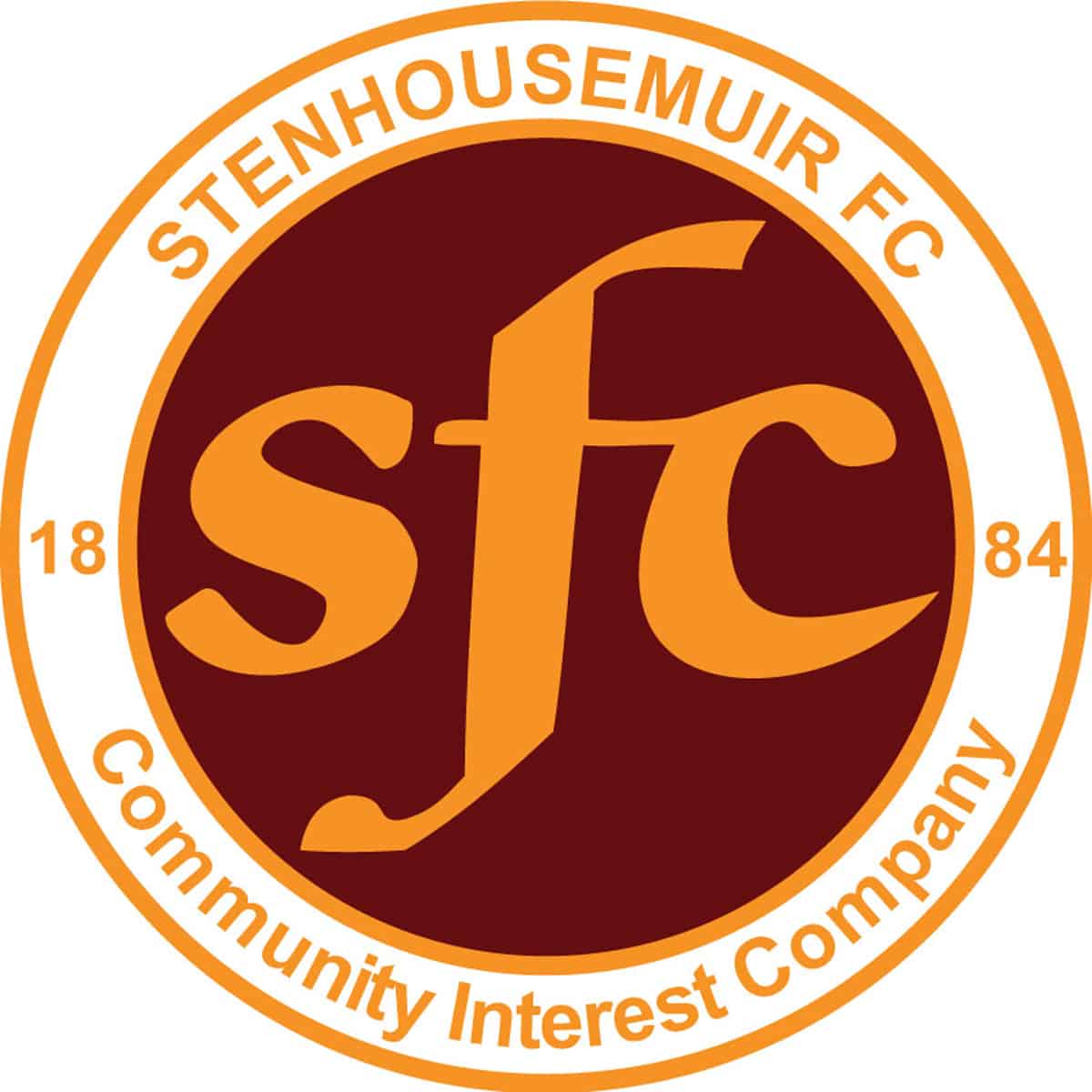 Friendly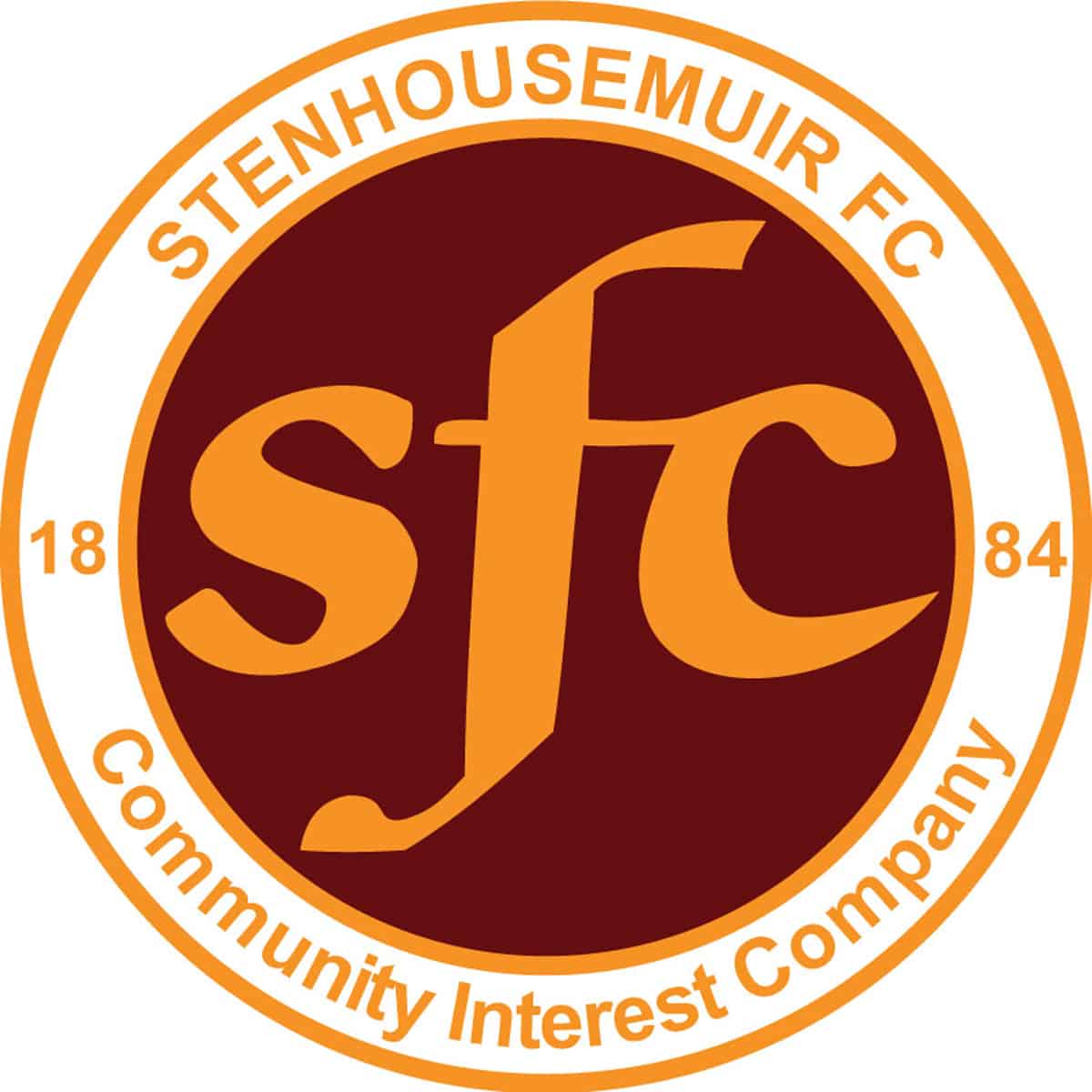 Friendly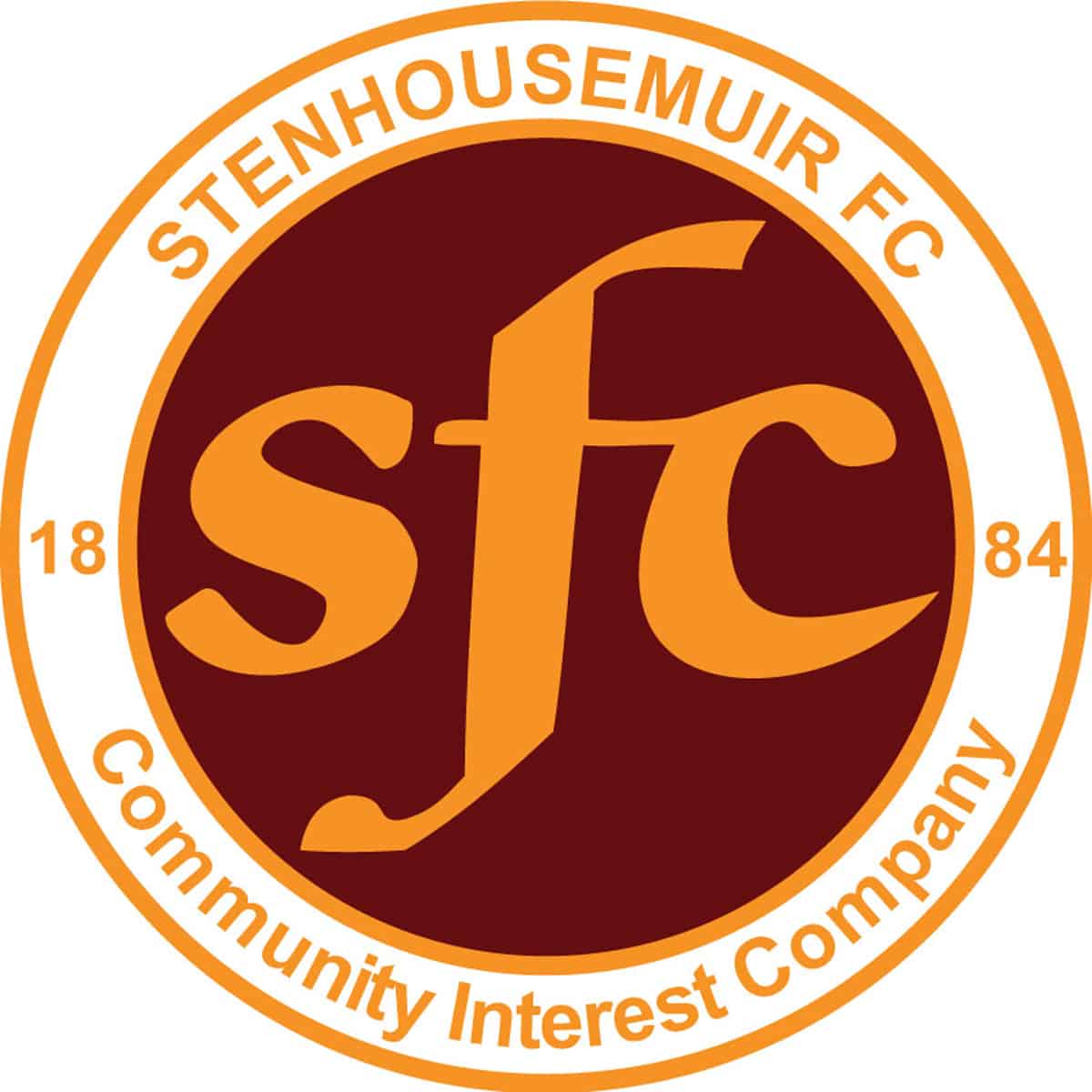 Friendly