Stenhousemuir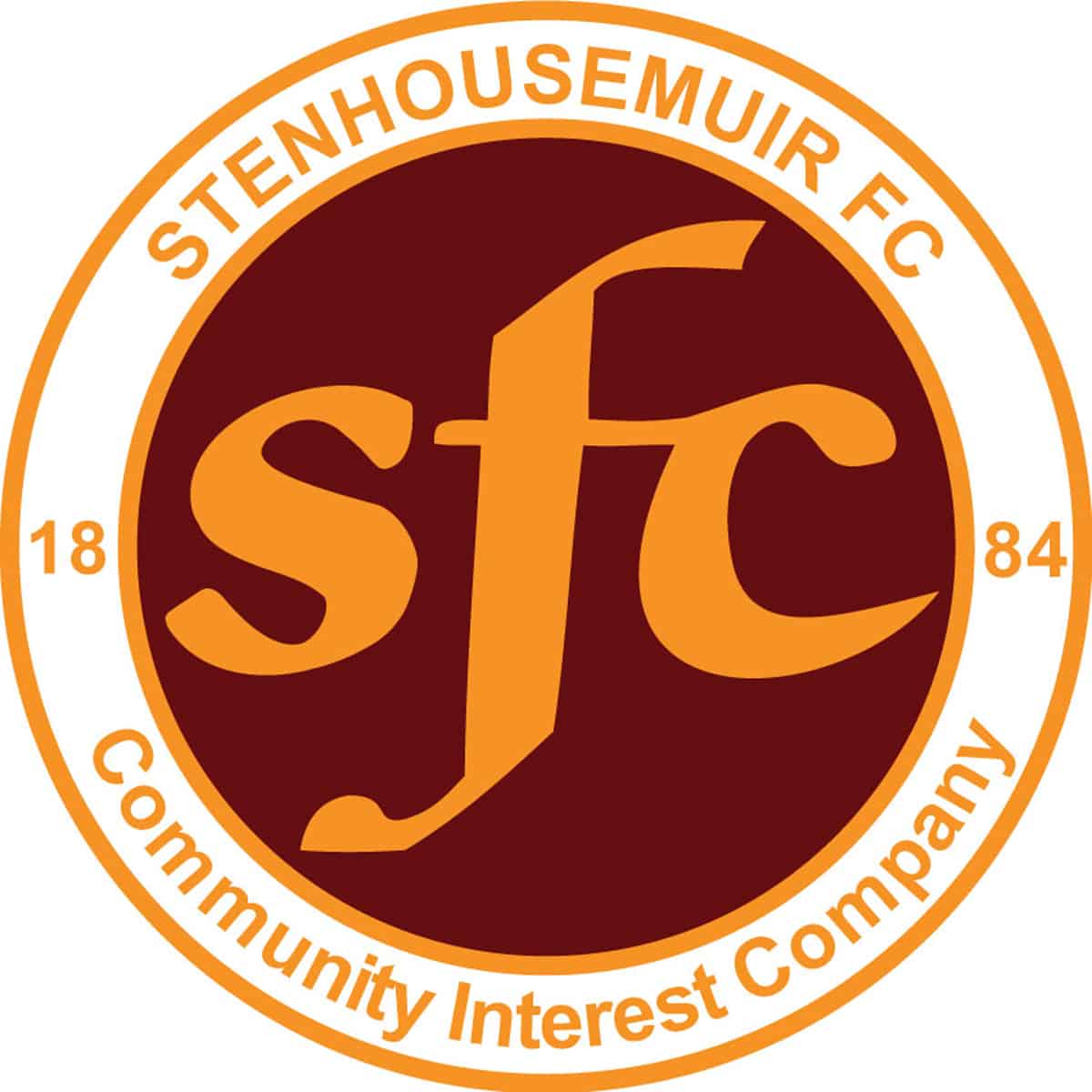 2
vs
2
Archive
Match Report
Stenhousemuir v Dumbarton at Ochilview Park, Stenhousemuir on 29.3.11
Irn Bru Scottish Second Division Att 398
Stenhousemuir 2 [Paton 79 pen, Hunter 83] Dumbarton 2 [McShane 50, 67]
With Scott Fusco carrying an ankle injury from Saturday's match Iain Thomson filled the unfamiliar spot of centre half despite Gary Thom also being available for the position. Dumbarton started the proceedings with intent and on loan striker Jon McShane almost opened the scoring after only 5 minutes when his effort crashed off the post. Stenhousemuir, however could have taken the lead moments later when Stephen Grindlay struggled to direct a punched clearance under pressure from Scott Dalziel and the ball fell to Grant Anderson but his effort went wide of the mark. A minute later they came closer though when a Simon Lynch header from a Dalziel headed pass struck the crossbar. Stenhousemuir's main threat during the first half though was from set pieces and Michael Devlin came close on several occasions to opening the scoring. It was anything but a one sided affair though and McShane almost scored at the other end following a surging run from Craig McLeish that caused havoc in the home defence
It was only five minutes after the resumption when Dumbarton took the lead. The scorer was the ever dangerous McShane who benefitted from a strong Mark Gilhaney run that ended with a pass across goal for the forward to fire home. In the 67th minute Dumbarton and McShane doubled their account when he followed up a rebound after Ally Brown could only parry his first effort.
The game looked to be over at that stage as Dumbarton had taken control and matters were to get worse for the home side when Iain Thomson was cautioned for fouls twice within a minute of each other in the 68th minute and as he trudged off it looked as if their hopes had left the field at the same time. McShane was to be denied a hat-trick in the 72nd minute when Brown had a superb tip over the bar as Dumbarton pushed on.
There was the odd sporadic attack by Stenhousemuir that gave the Warriors faithful hope of a consolation goal and Anderson just failed to get on the end of a Stevie Murray cross in the 74th minute.
Stenhousemuir did reduce the margin to one goal in the 79th minute when Eric Paton converted a penalty after he had been tripped just inside the box following a mazy run. Lifted by the goal they pushed for an equaliser and they were rewarded in the 83rd minute when Michael Hunter, with his first touch of the game, rose high to majestically head home a Grant Anderson cross.
Dumbarton were stung by these reverses but they re-gathered and came close to snatching victory in the closing stages with McLeish and Pat Walker coming close. The latter a clever chip was just scrambed over by Ally Brown.
Before the game Stenhousemuir would have been looking for a win in the fight against relegation but in the end with the way that the game panned out it was definitely a case of a point gained rather than two lost and showed that the squad has the character to come back from adversity in what was a spirited effort
Stenhousemuir – Brown, Lyle, Dickson, Gilmour [t][Hunter 81], Devlin, I.Thomson [b67][so68], Anderson, Lynch [Sloan 75], Dalziel [Quinn 58], Paton and Murray. Subs not used – McCluskey, Thom,
Dumbarton – Grindlay, Devlin [b53], Creaney, Gordon, Nugent, McLeish, Gilhaney, Geggan, McShane, McStay and Walker. Subs not used – J.White, McNiff, Halsman, Campbell and M.White
Referee – John Beaton Assistants – John Gilmour and Michael Taylor
Details
| Date | Time | League | Season | Full Time |
| --- | --- | --- | --- | --- |
| March 29, 2011 | 7:30 pm | SPFL Ladbrokes League 1 | 2010/2011 | 90' |
Ground
Ochilview Park Stenhousemuir
Results
| | | | | |
| --- | --- | --- | --- | --- |
| Stenhousemuir | 2 | — | 2 | Draw |
| Archive | 2 | — | 2 | Draw |
Past Meetings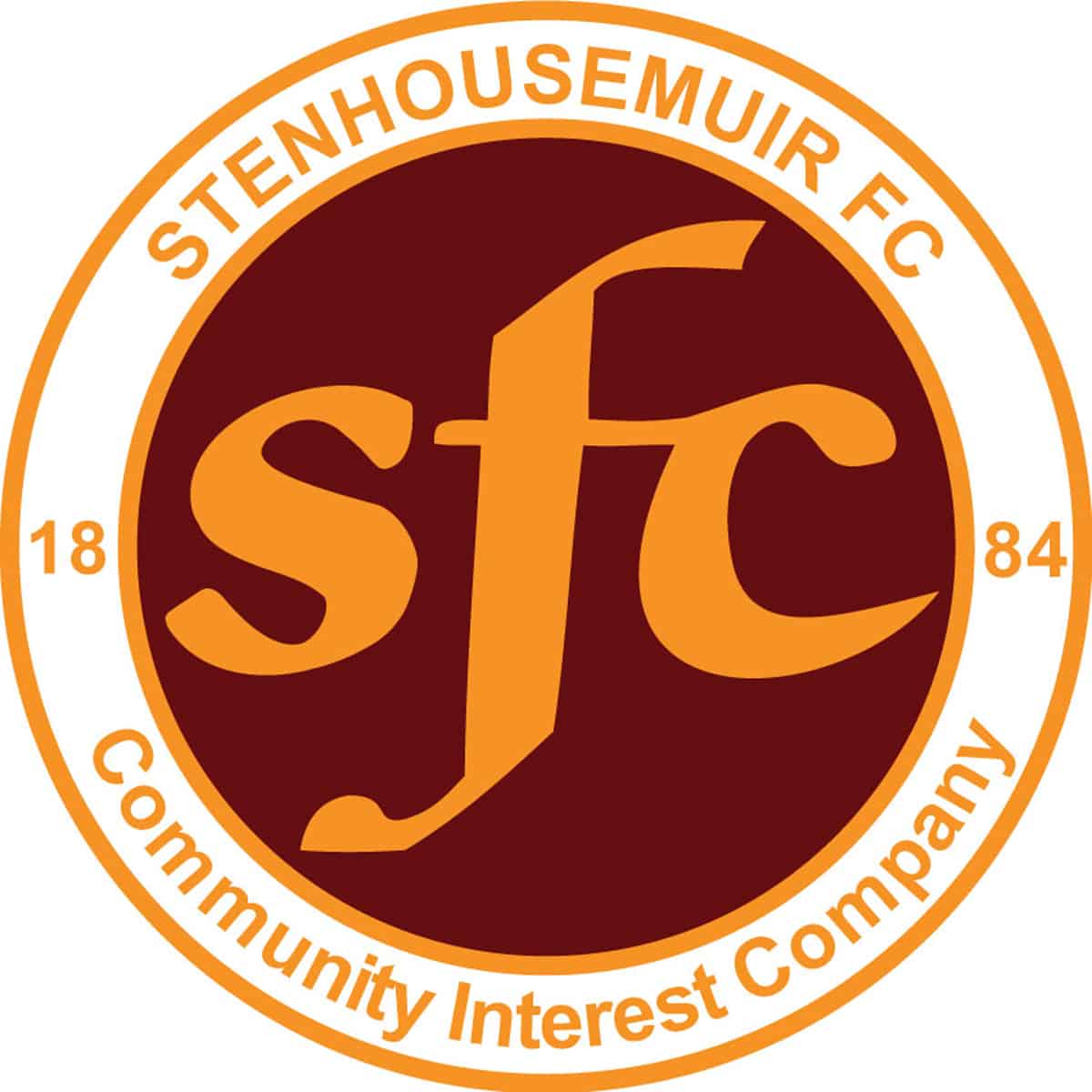 SPFL Ladbrokes League 1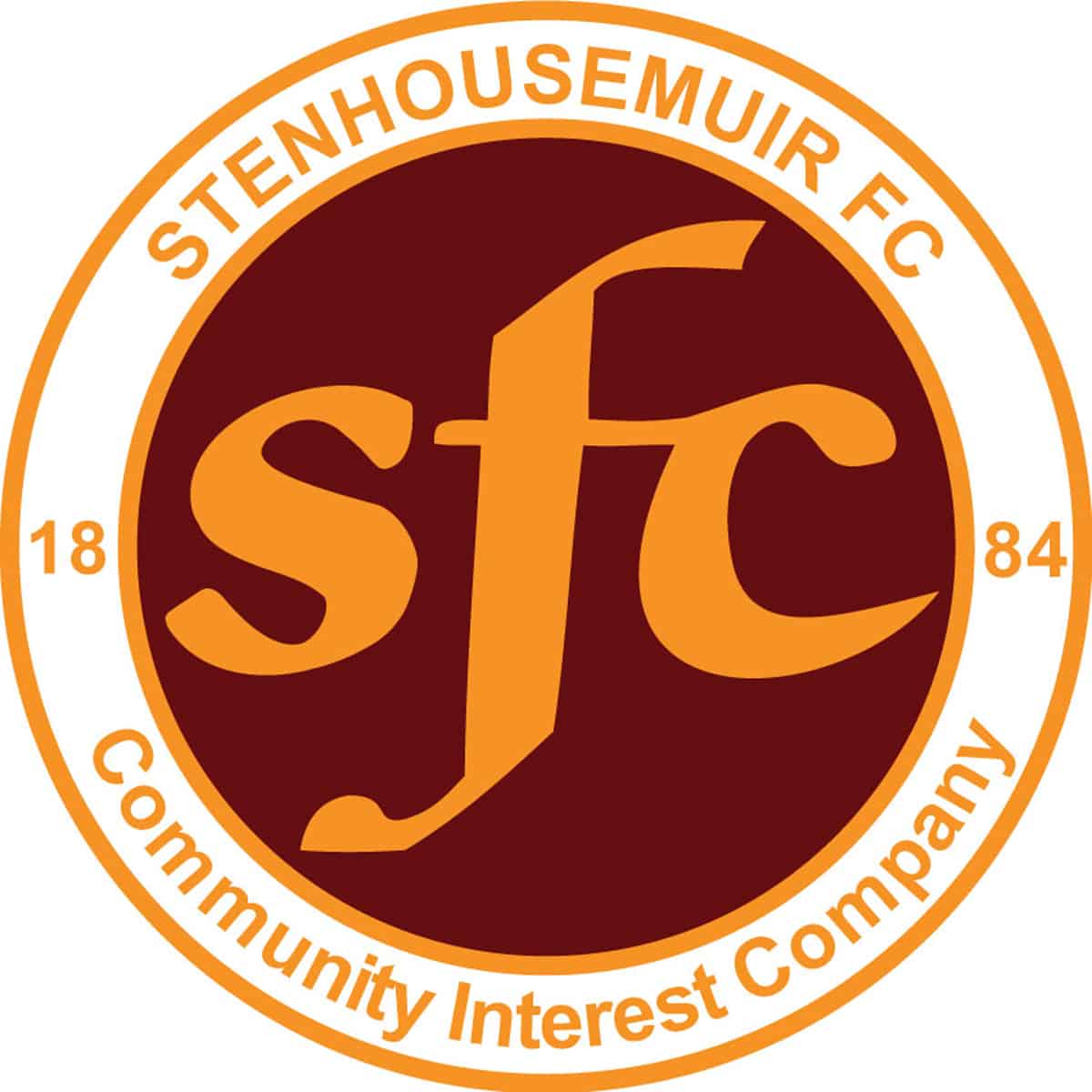 SPFL Ladbrokes League 1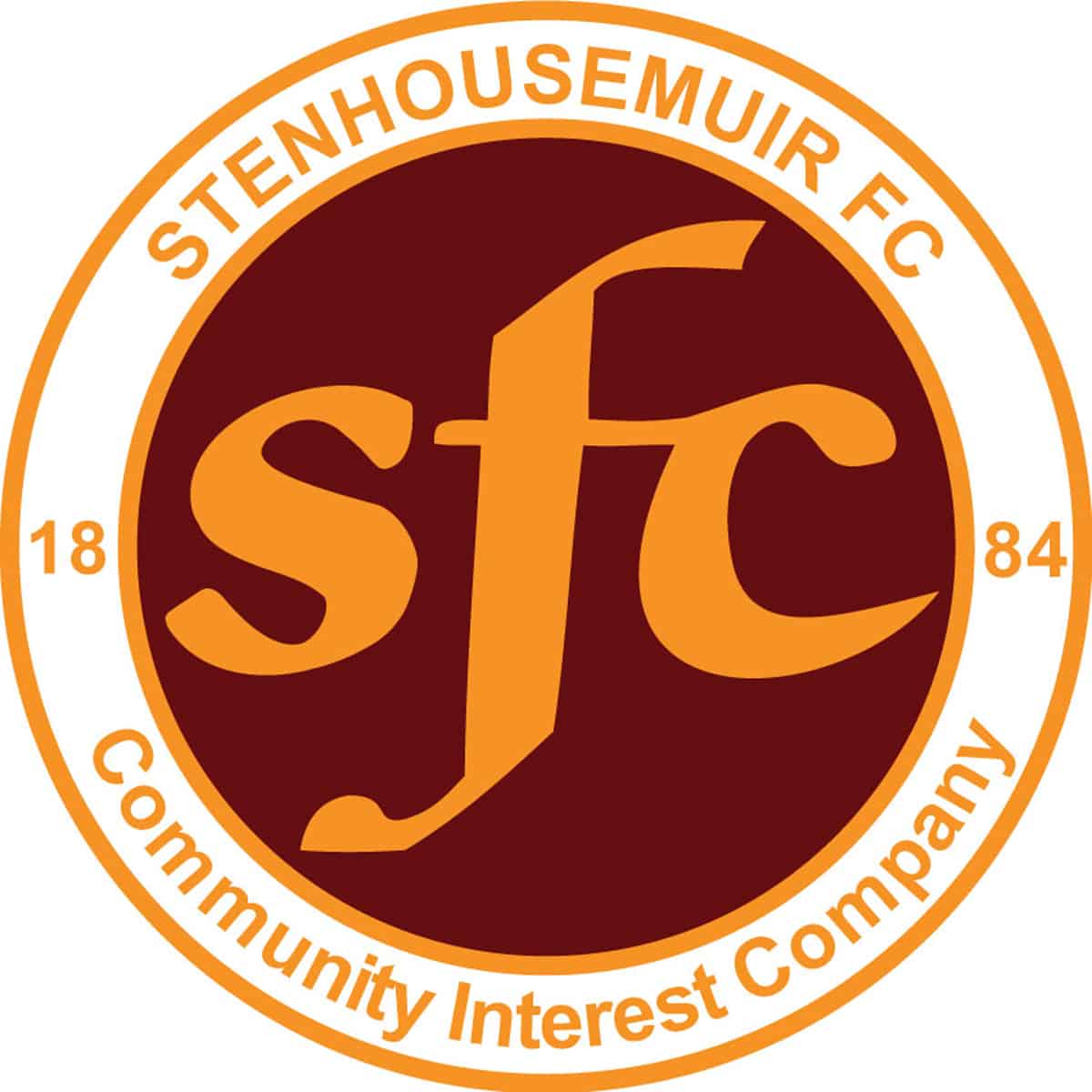 SPFL Ladbrokes League 1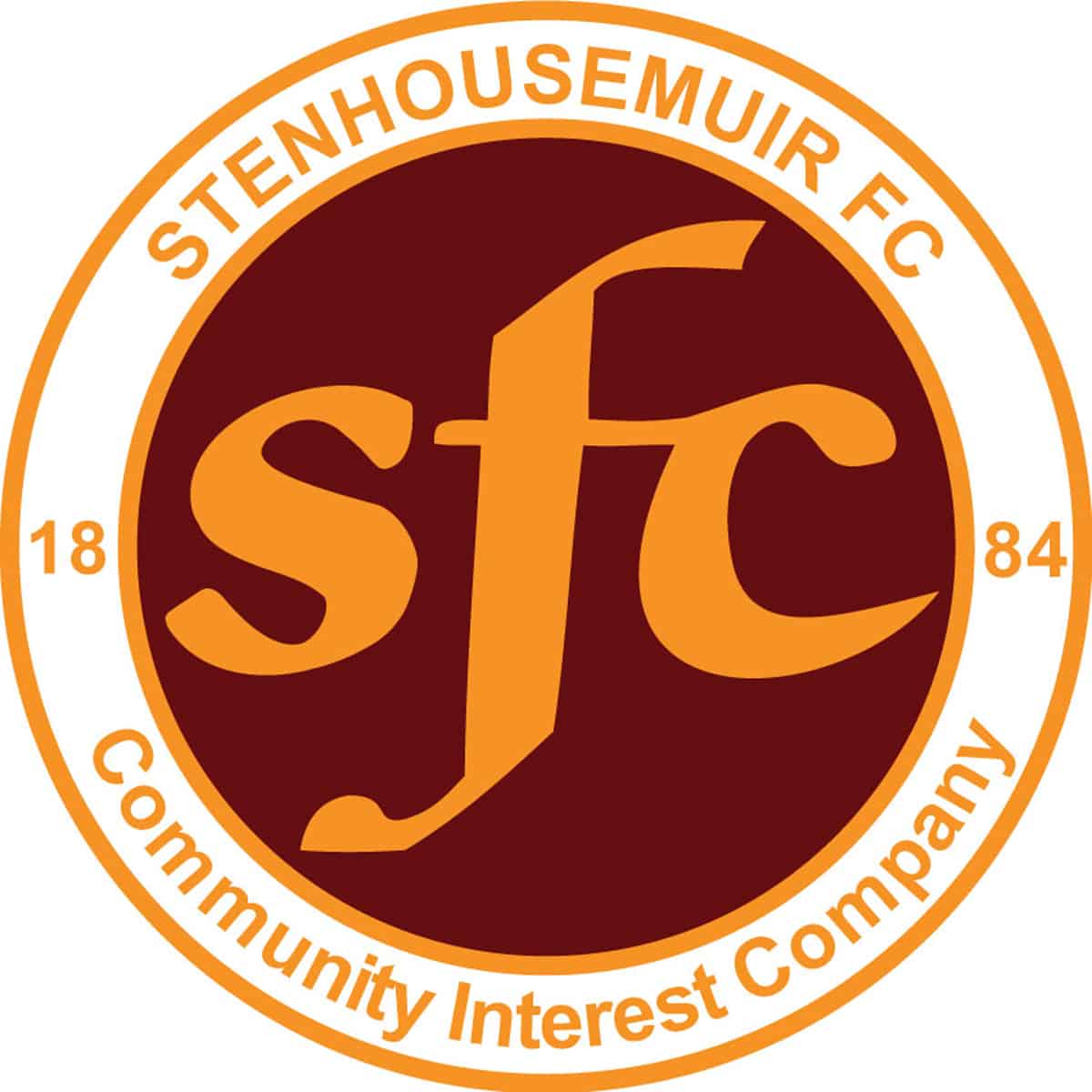 SPFL Ladbrokes League 1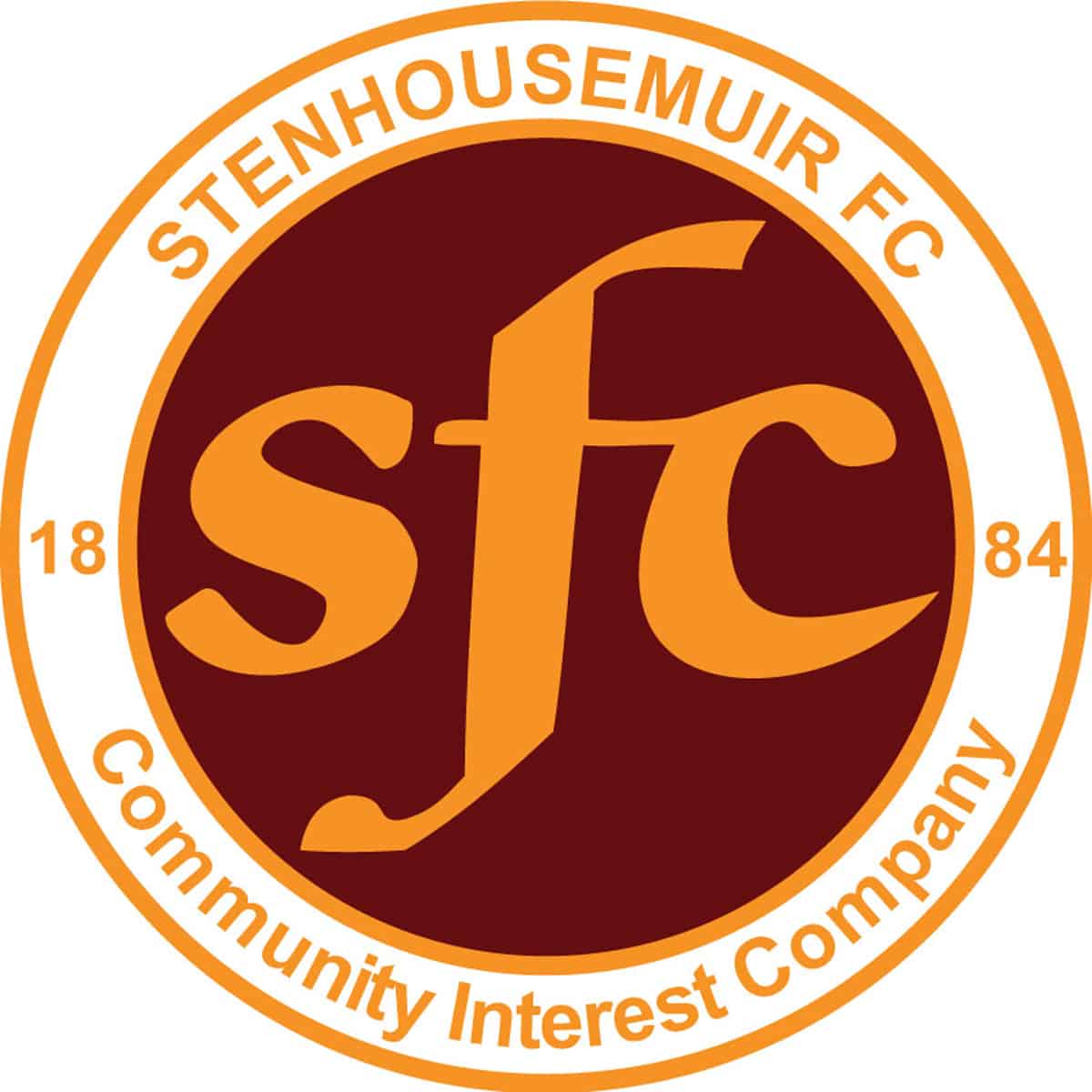 SPFL Ladbrokes League 1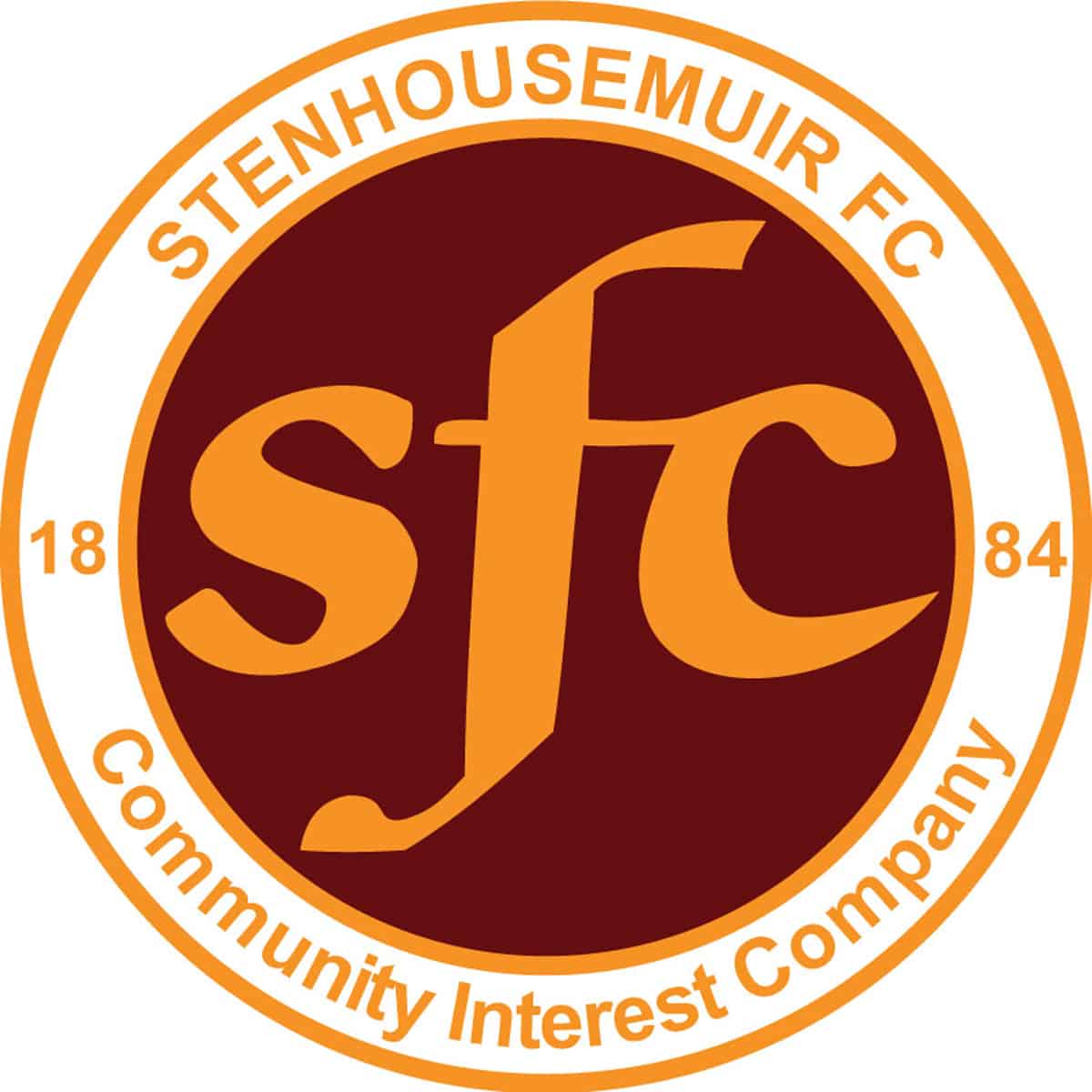 SPFL Ladbrokes League 1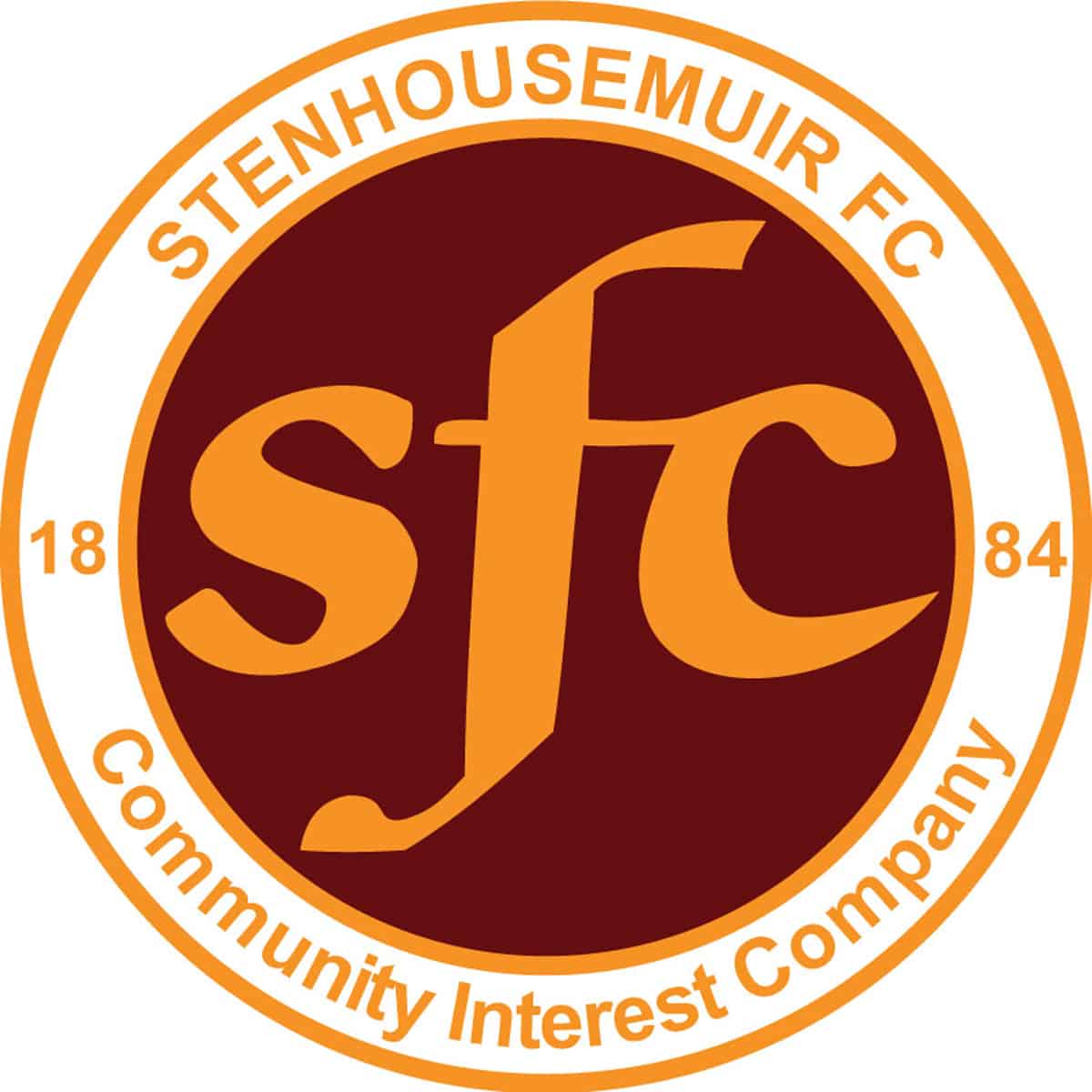 SPFL Ladbrokes League 1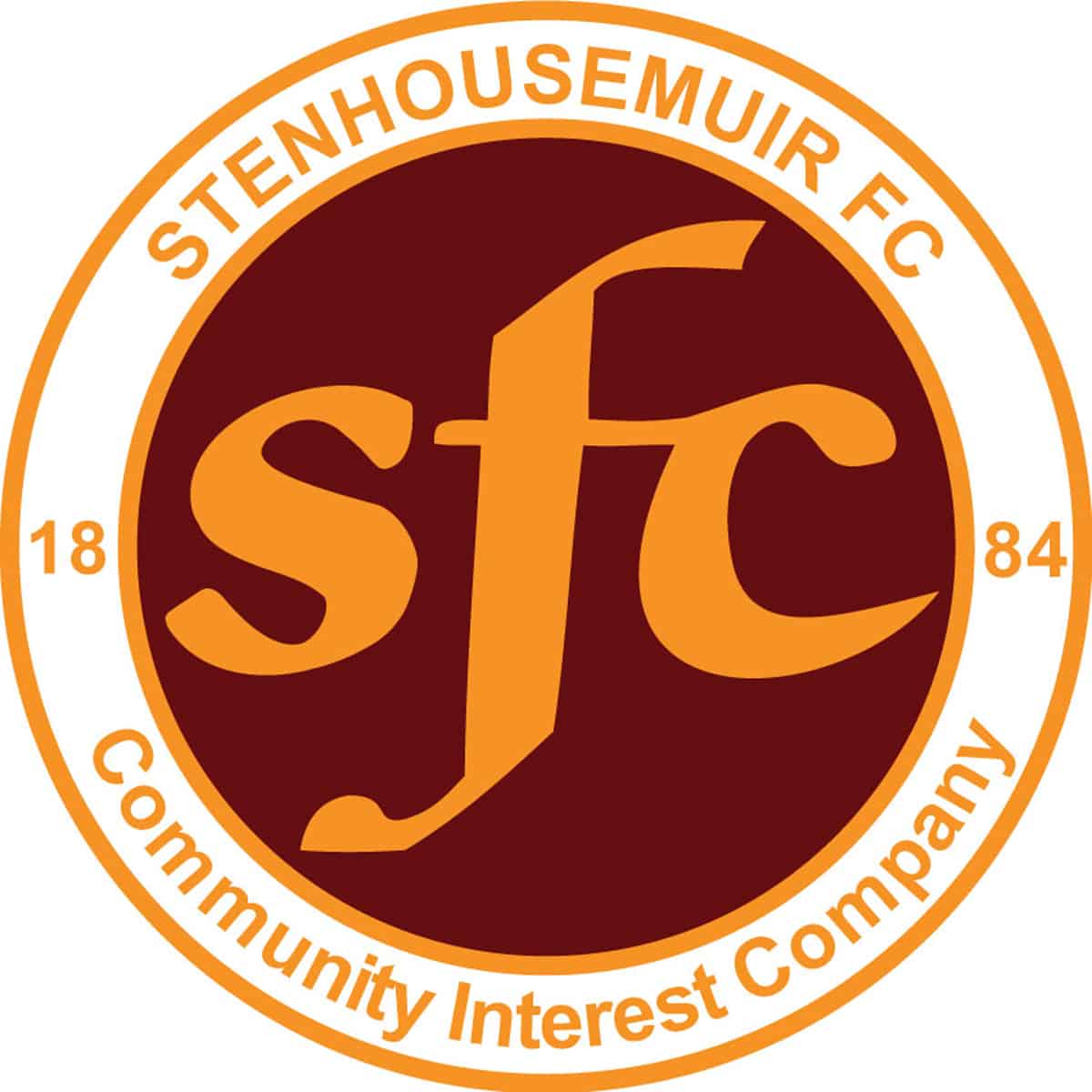 SPFL Ladbrokes League 1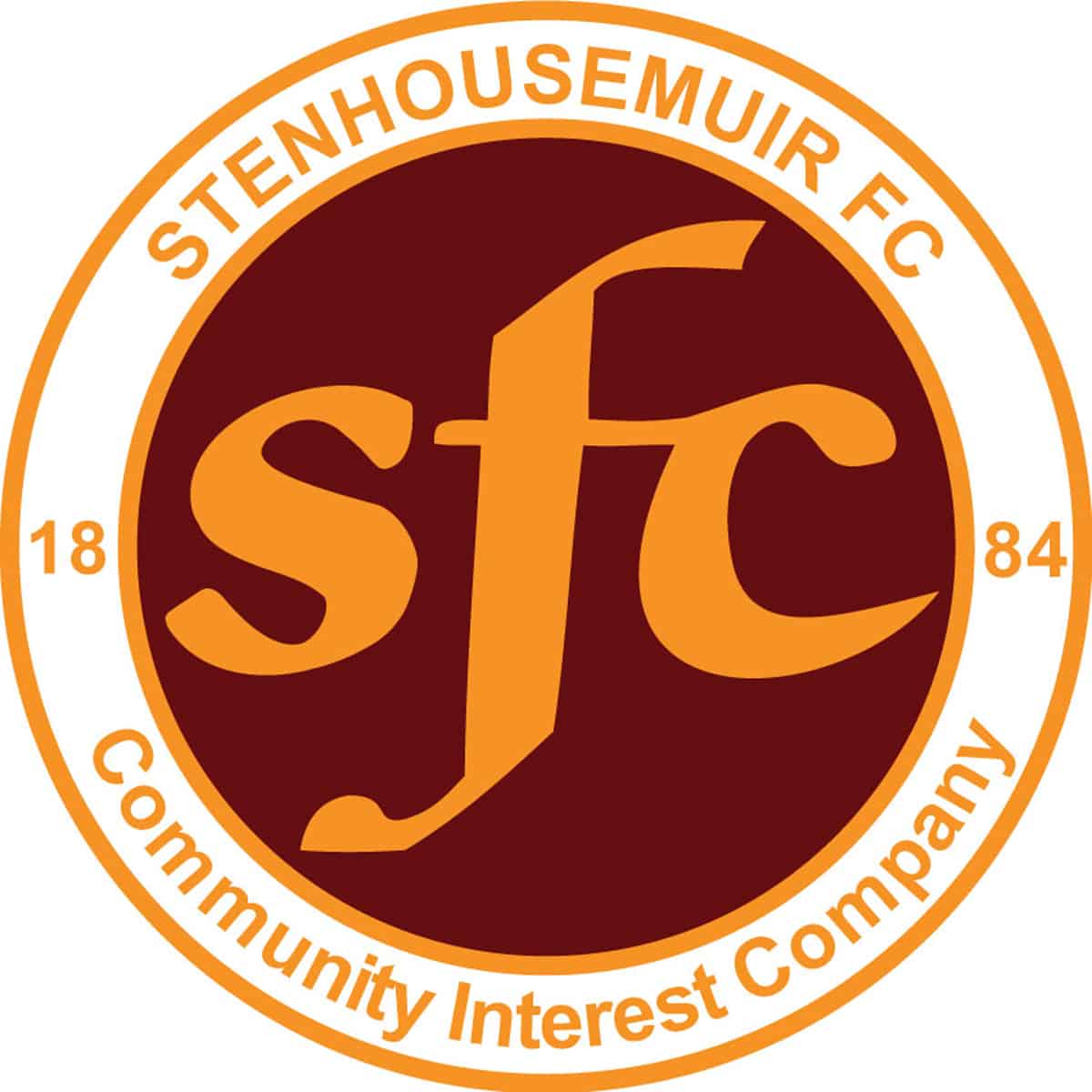 SPFL Ladbrokes League 1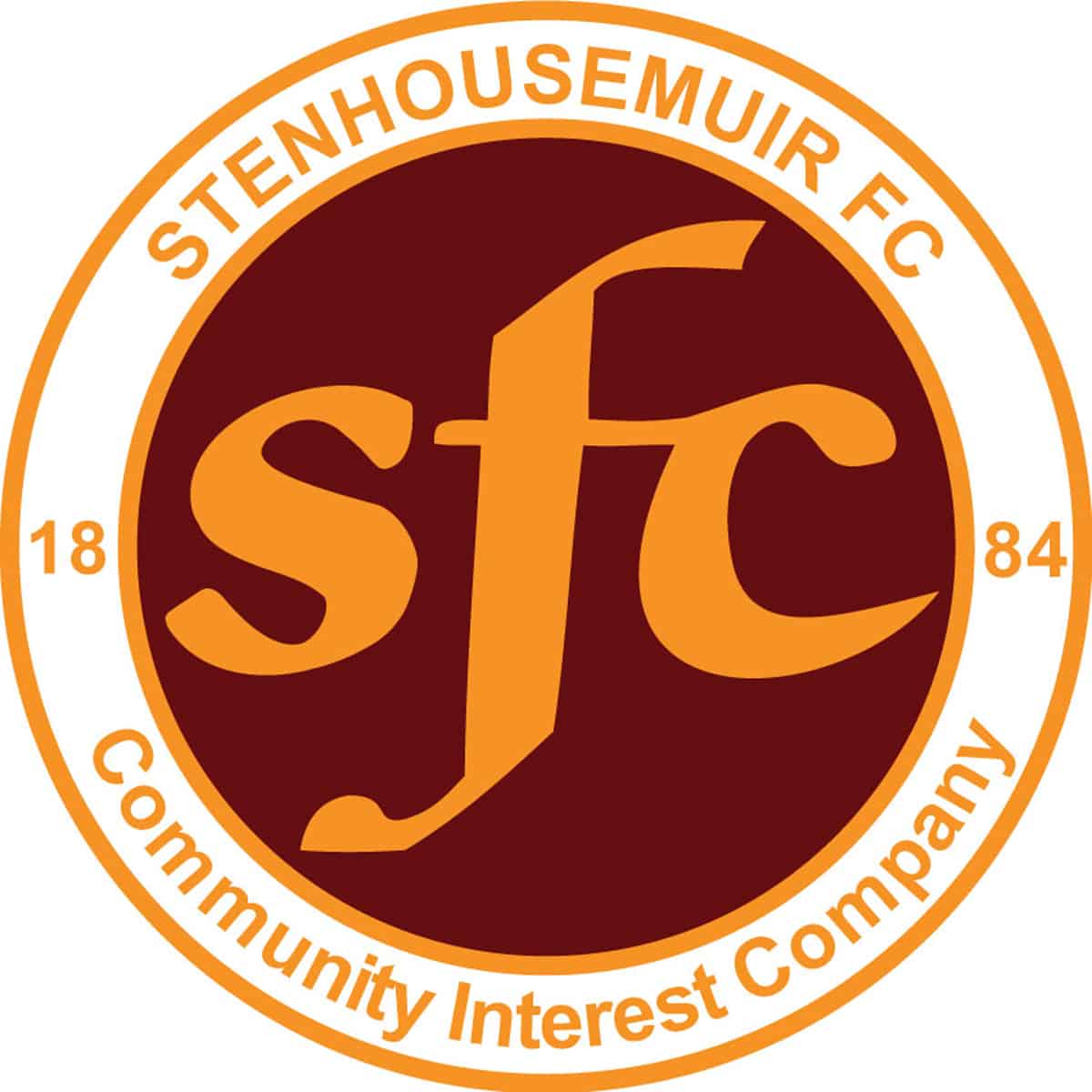 SPFL Ladbrokes League 1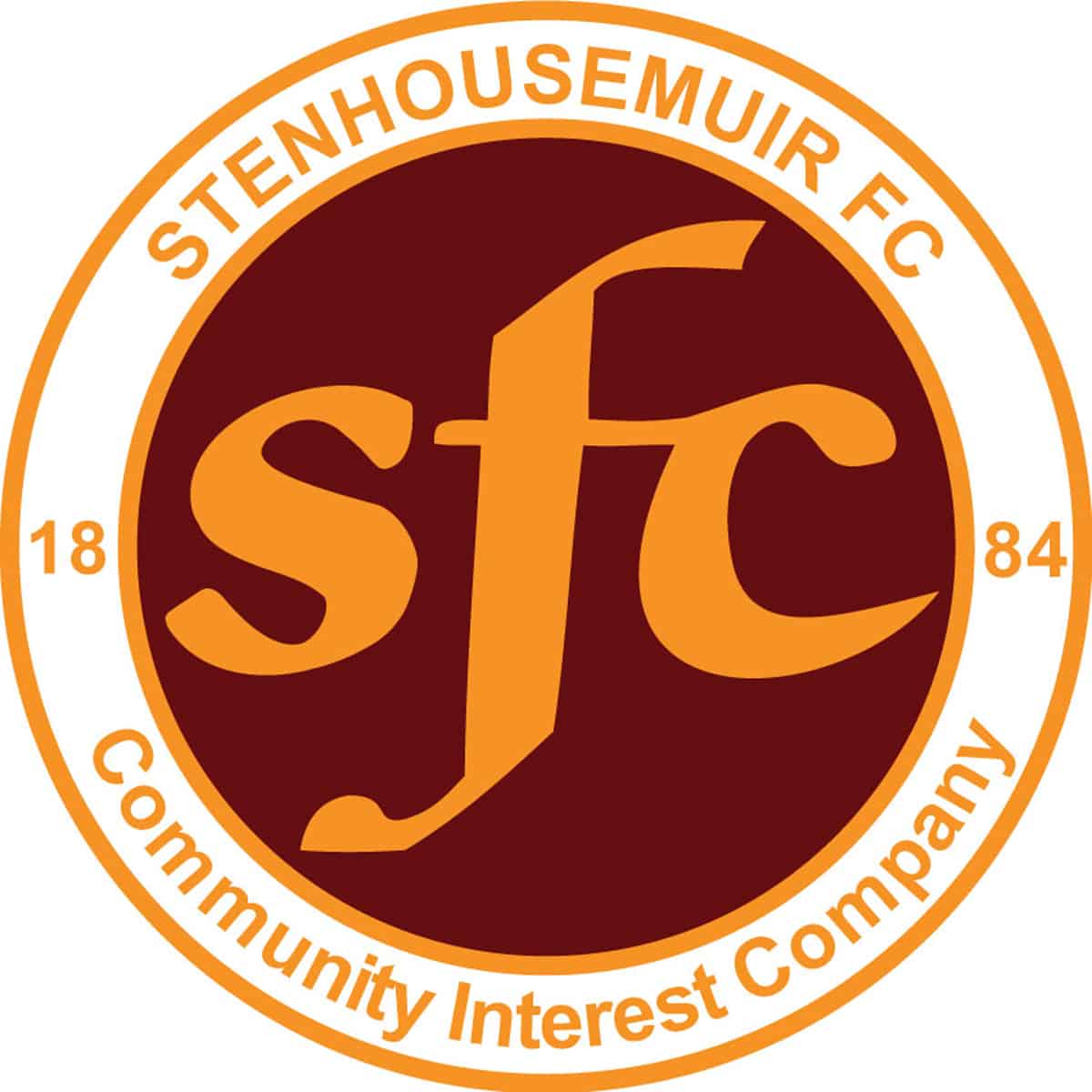 SPFL Ladbrokes League 1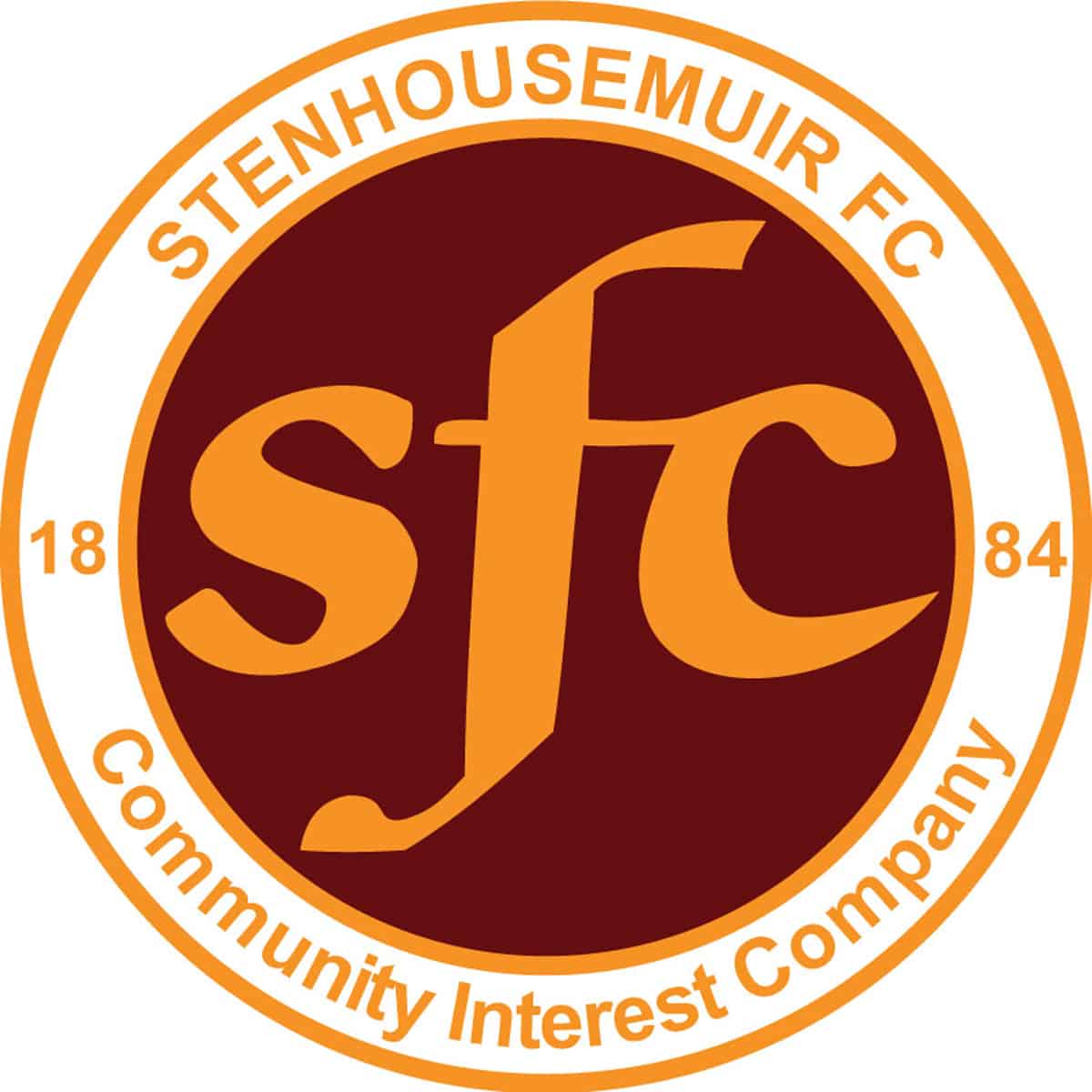 Scottish Gas Men's Scottish Cup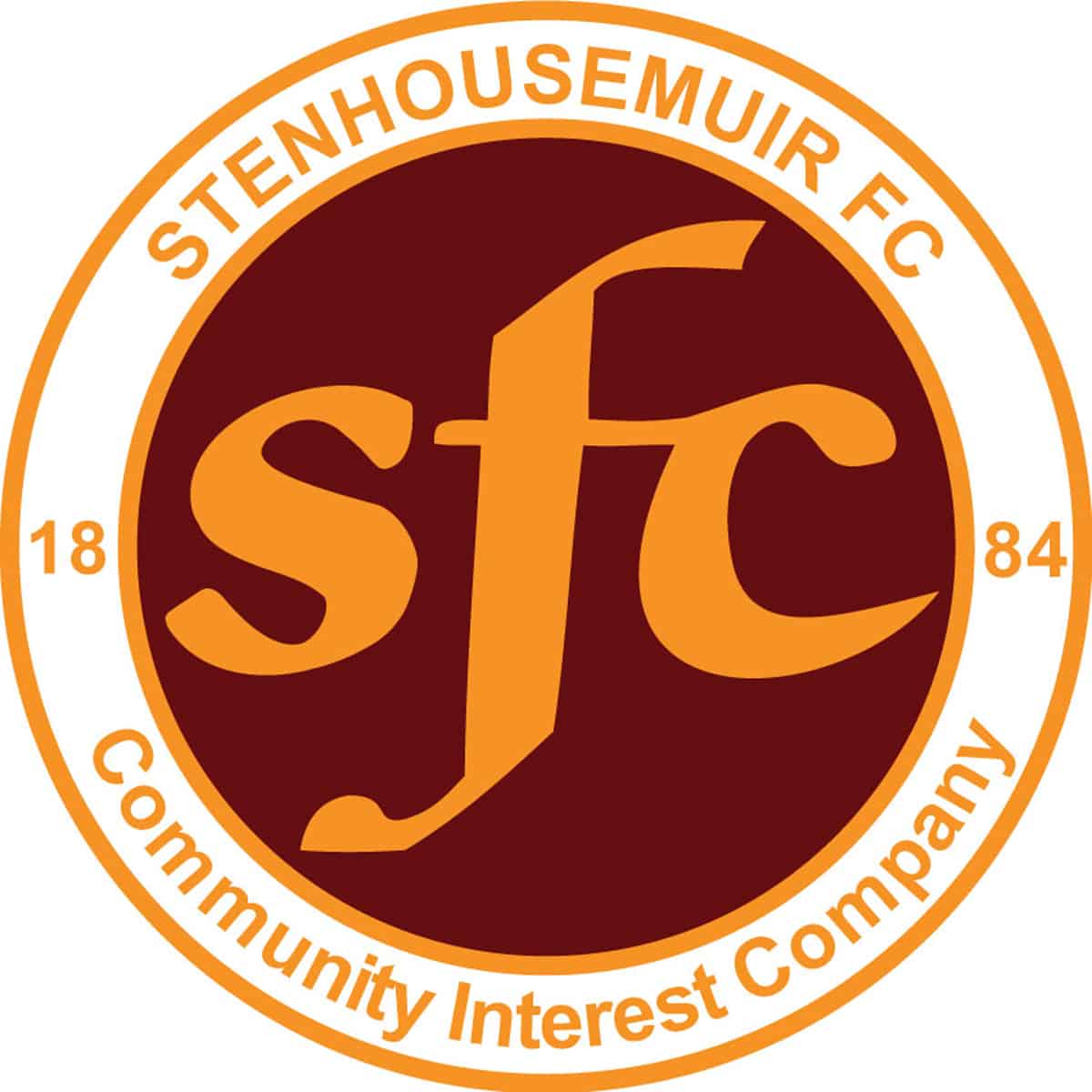 SPFL Ladbrokes League 1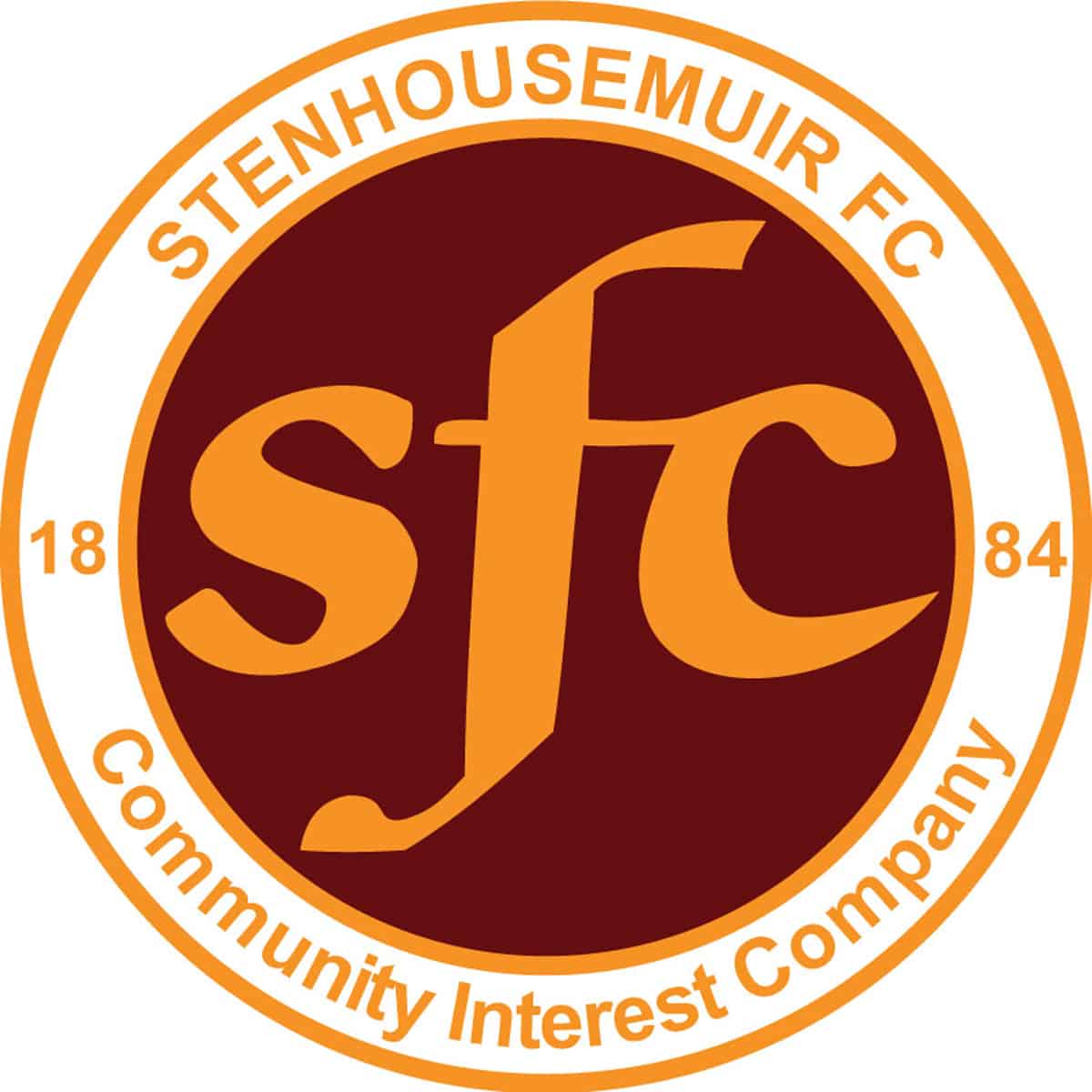 Scottish Gas Men's Scottish Cup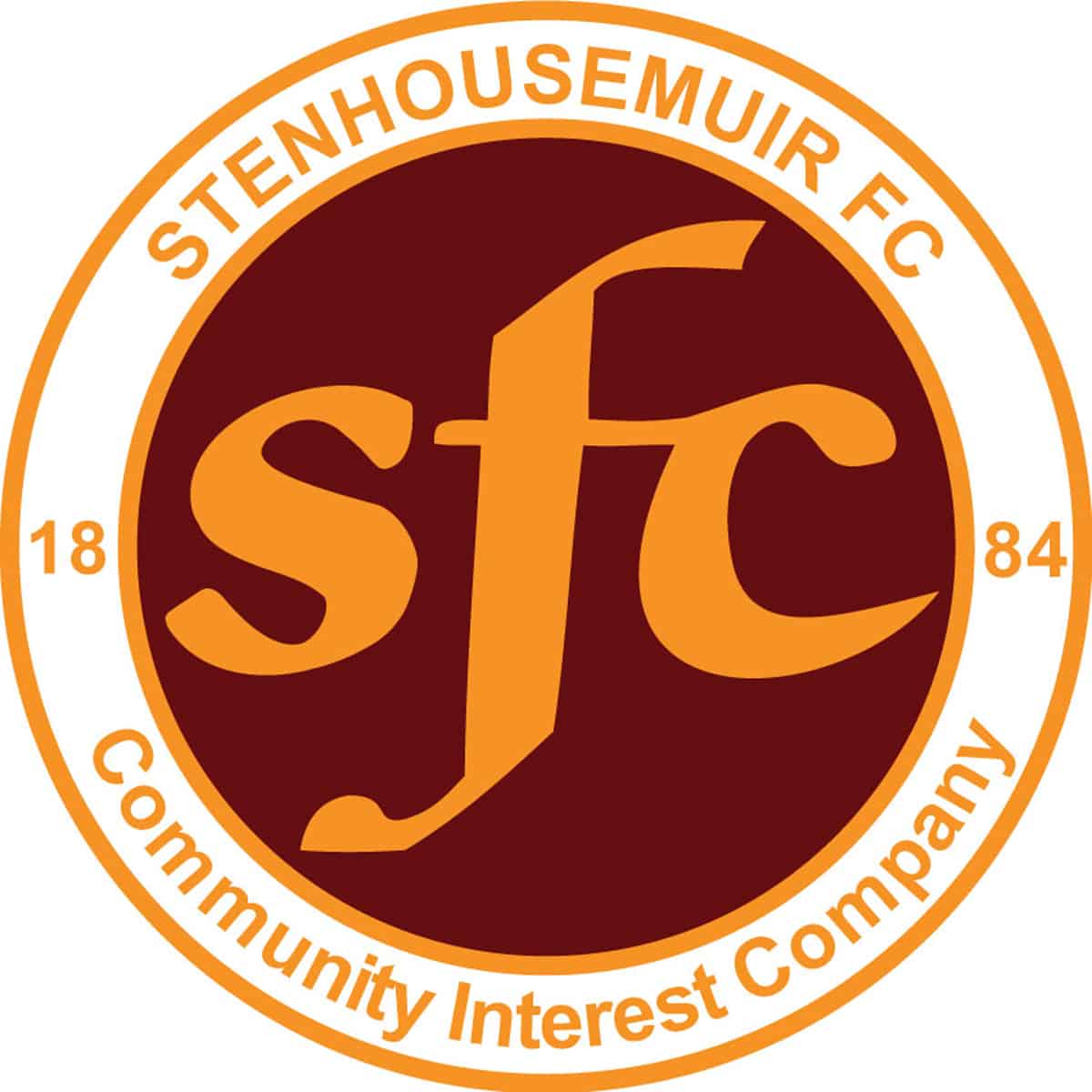 SPFL Ladbrokes League 1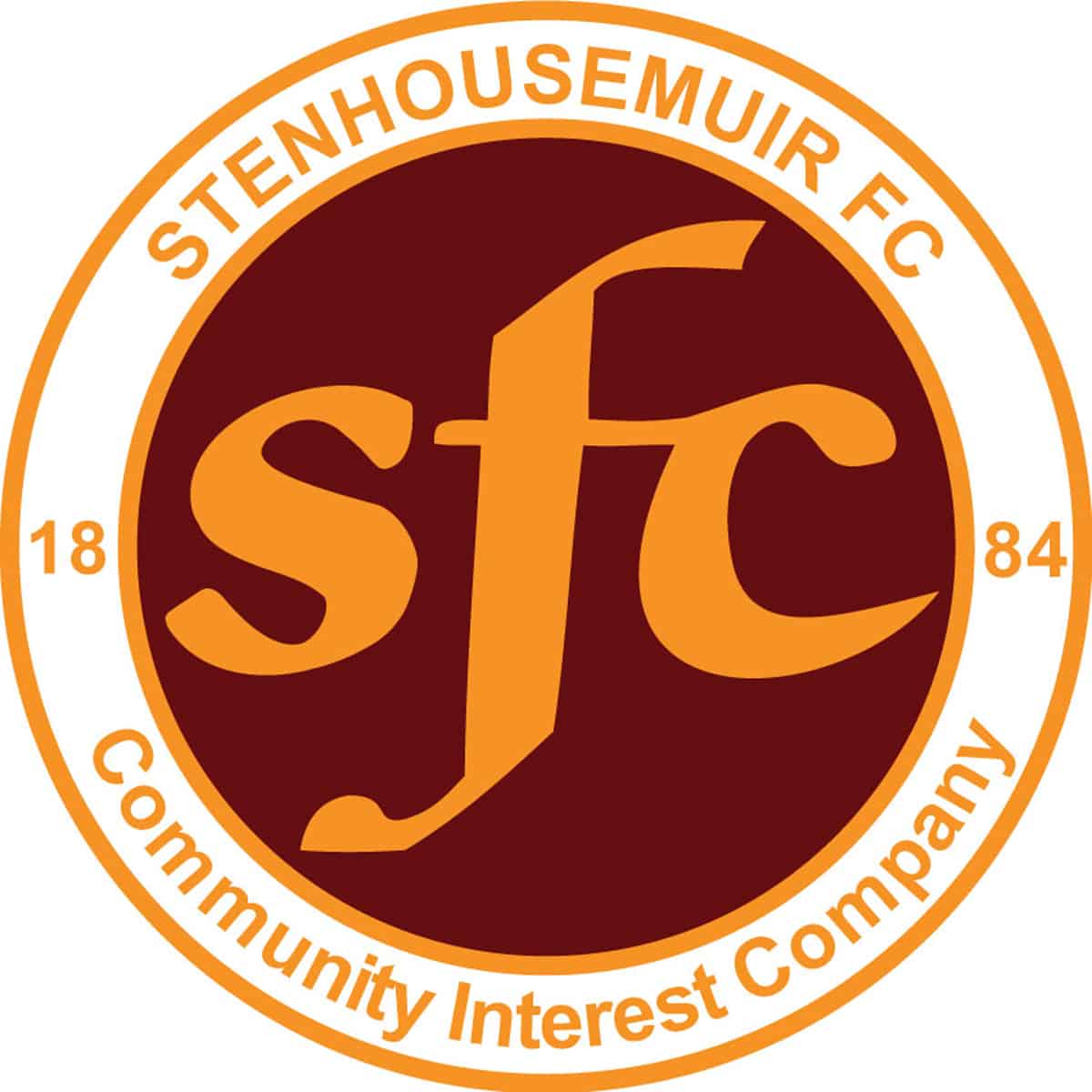 Scottish Gas Men's Scottish Cup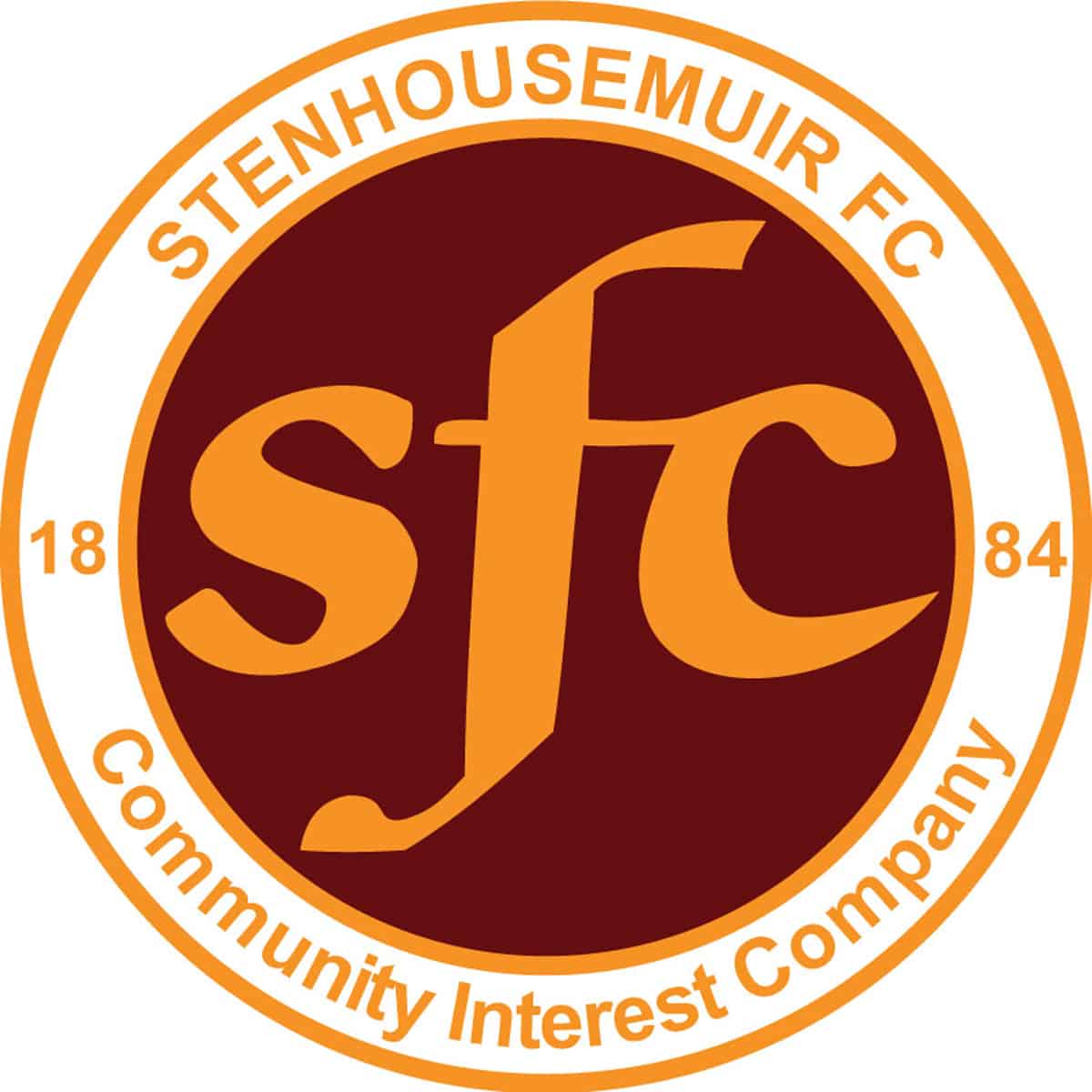 SPFL Ladbrokes League 1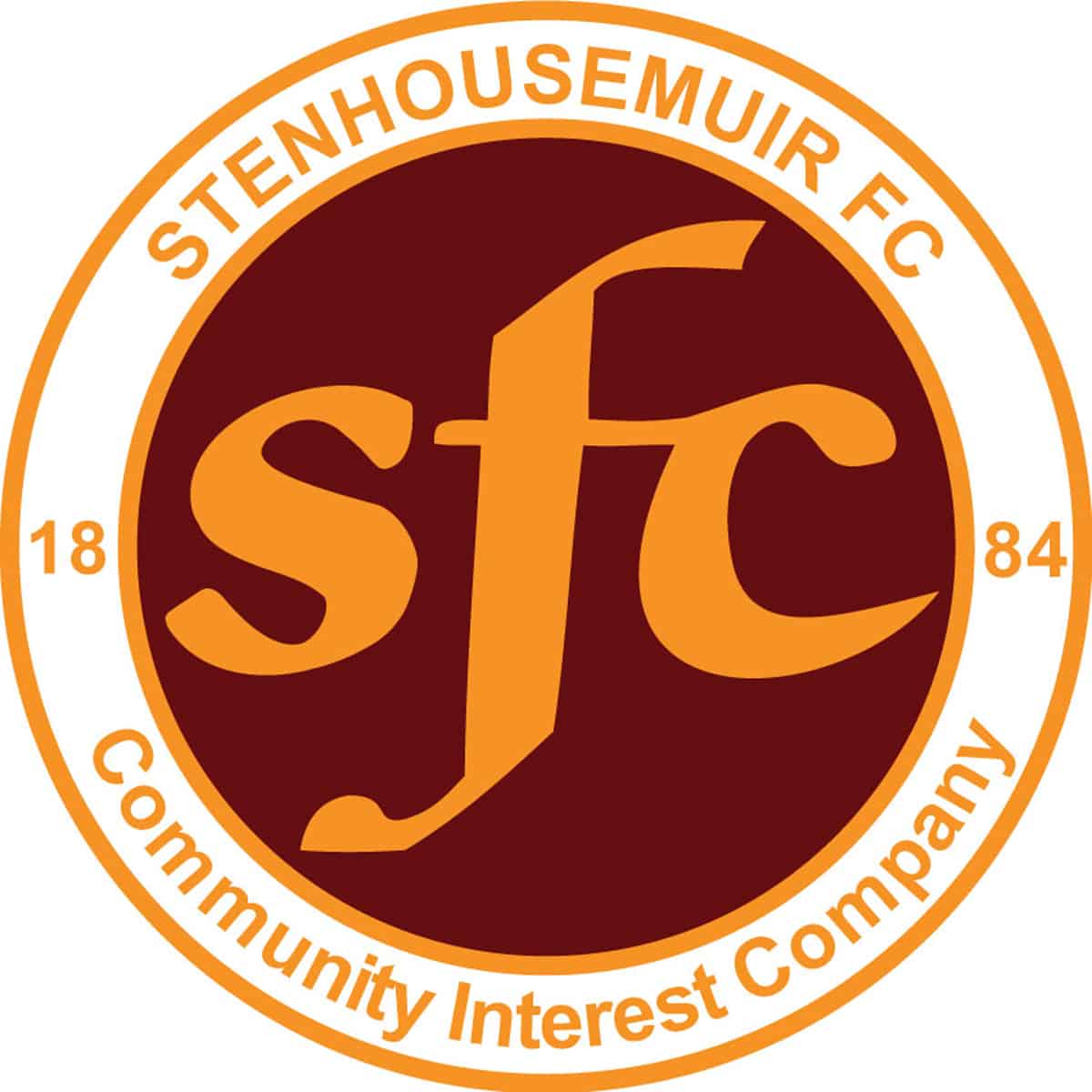 SPFL Ladbrokes League 1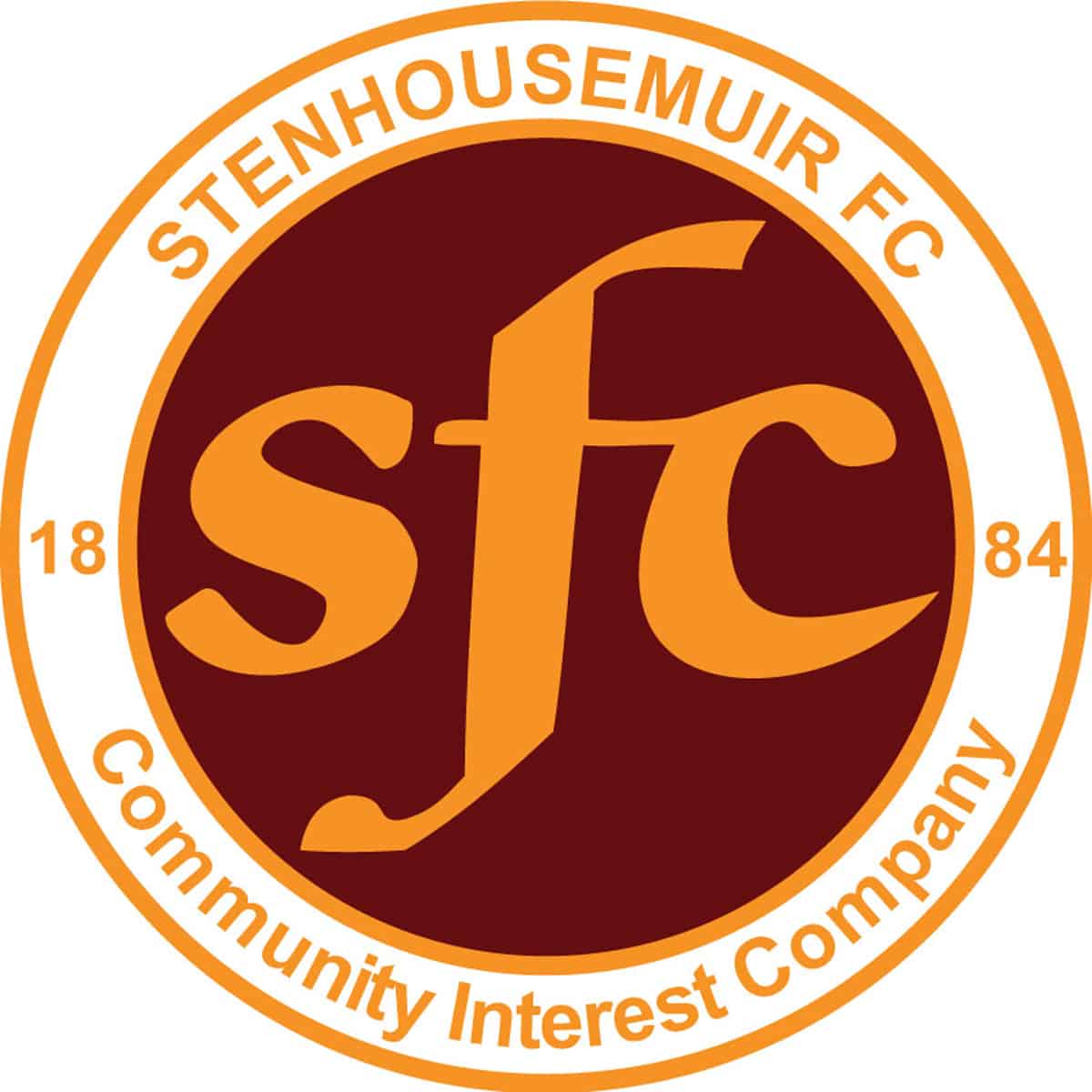 Scottish Gas Men's Scottish Cup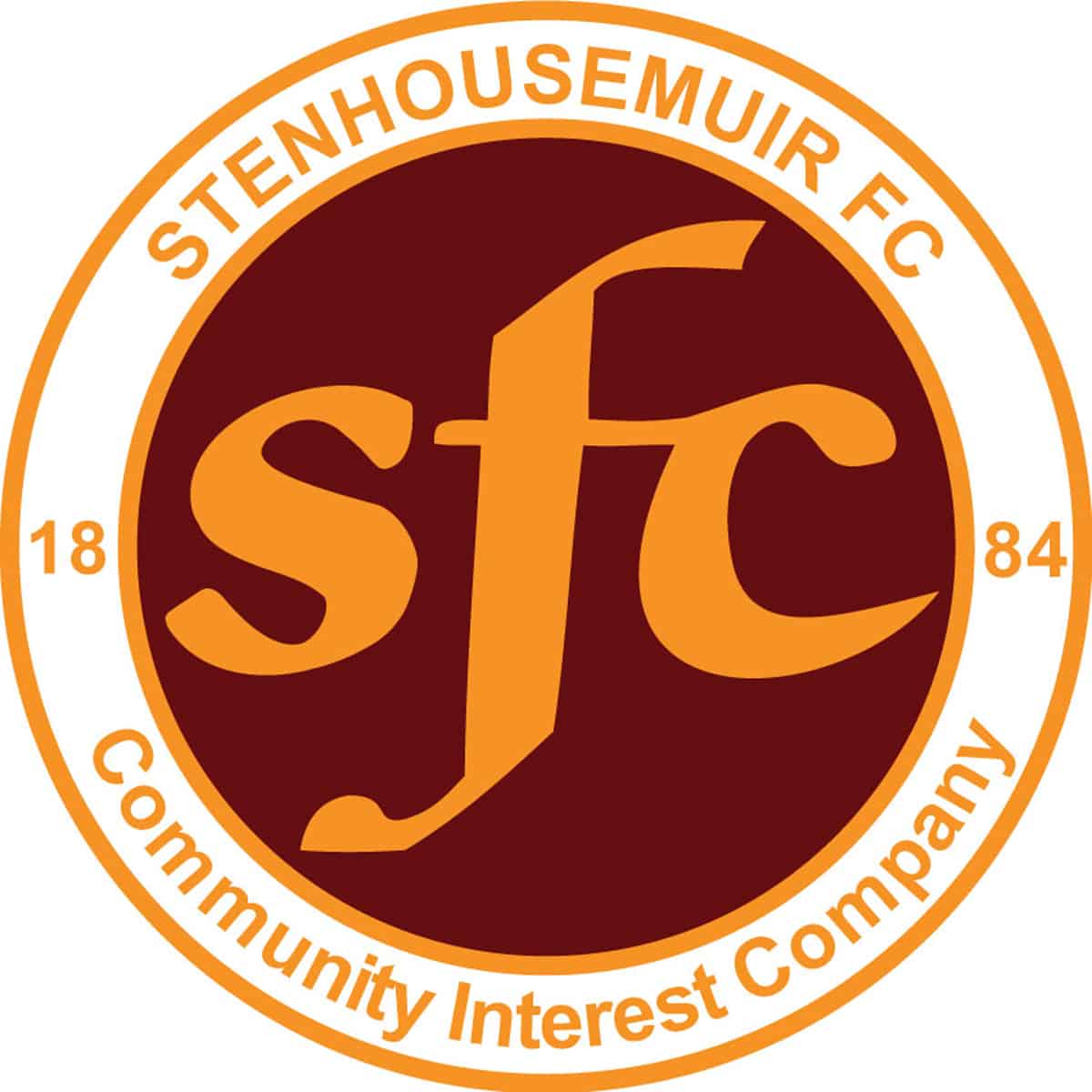 SPFL Ladbrokes League 1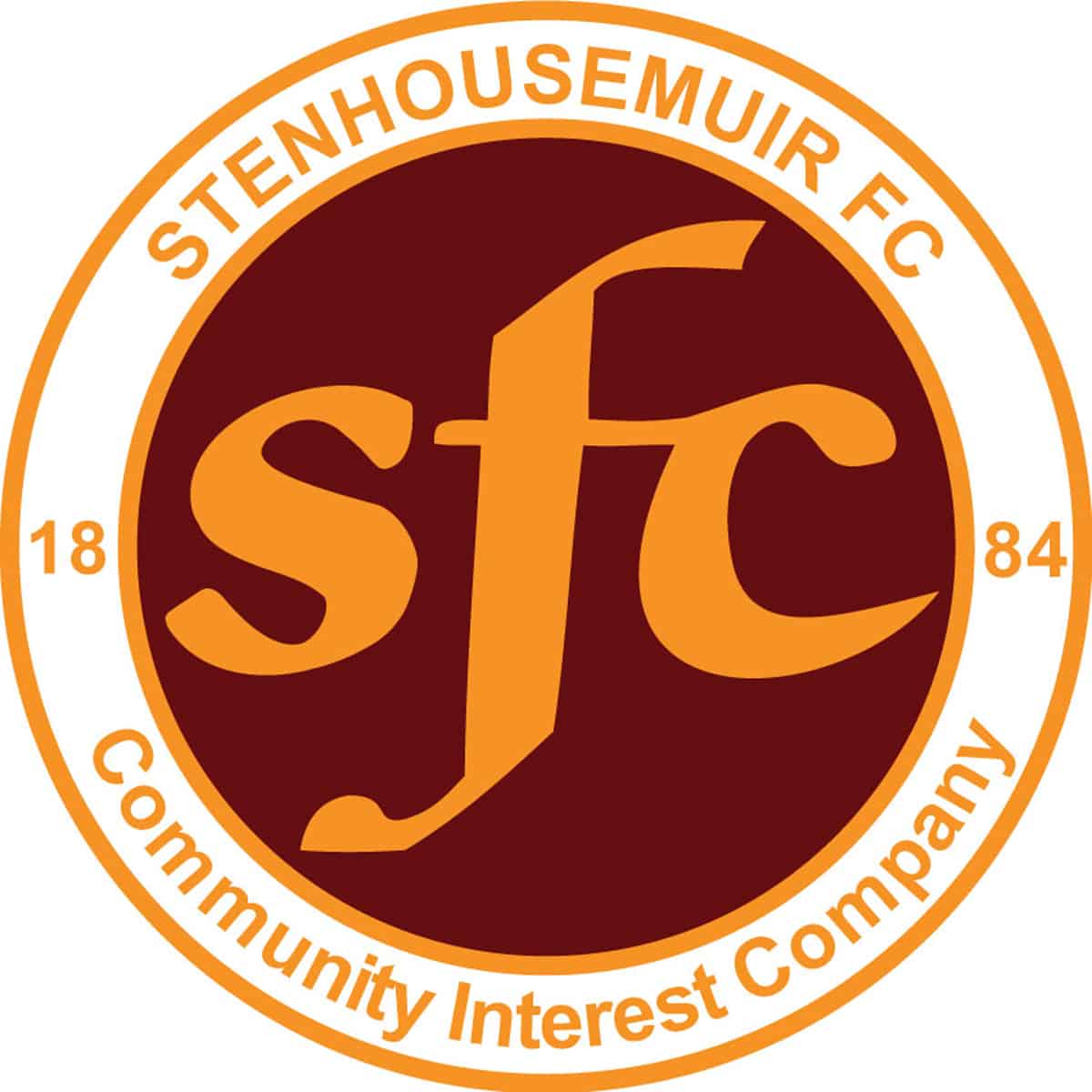 SPFL Ladbrokes League 1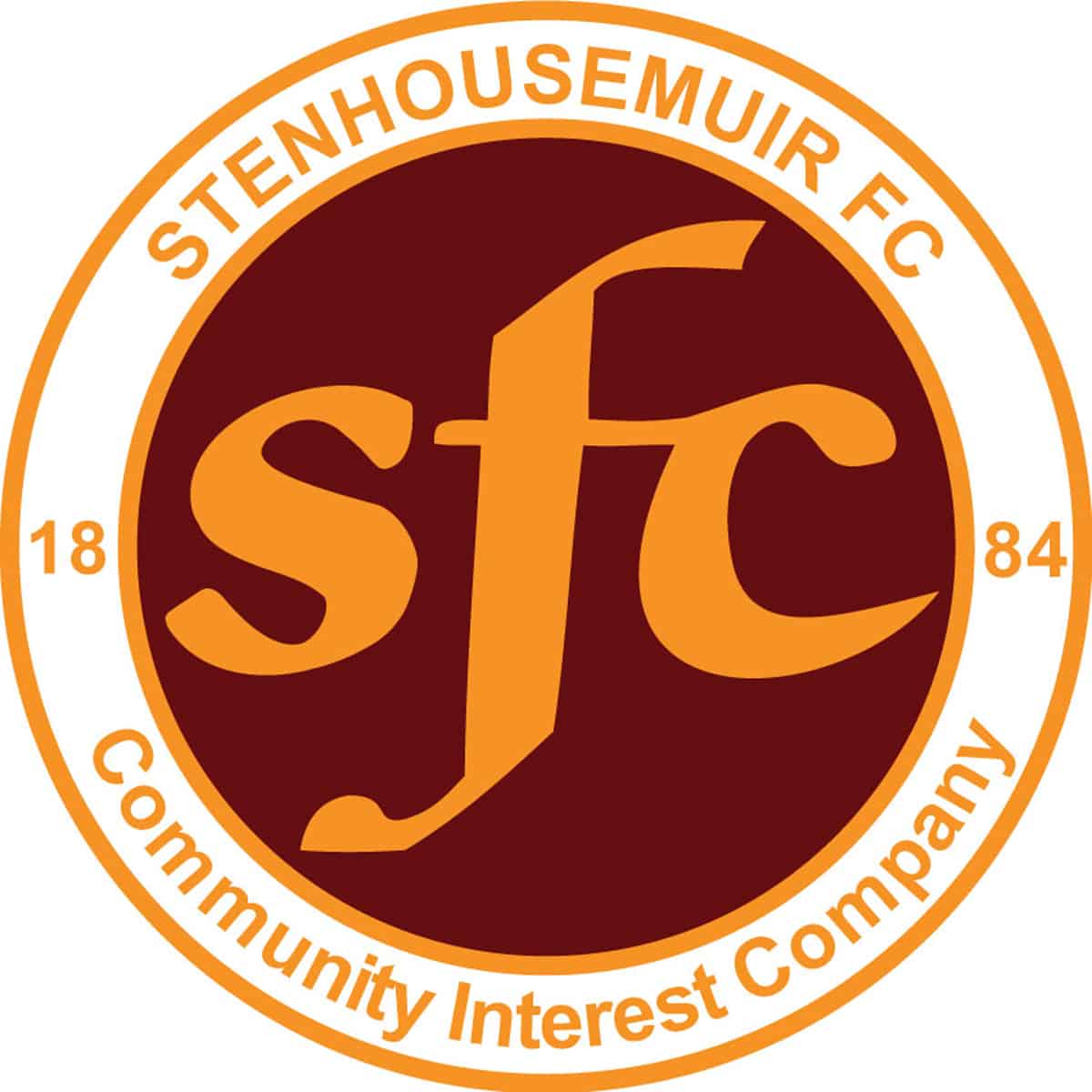 SPFL Ladbrokes League 1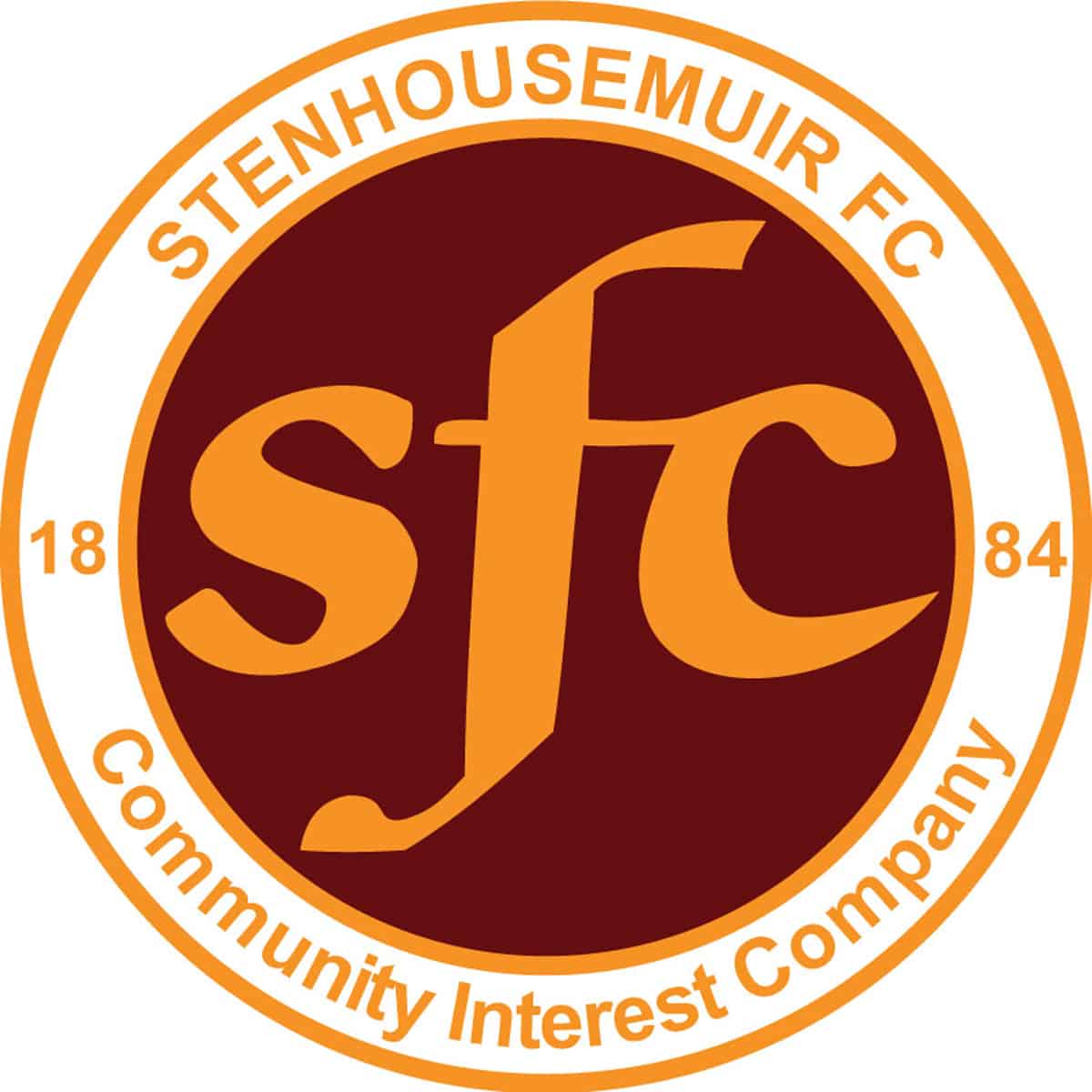 SPFL Ladbrokes League 1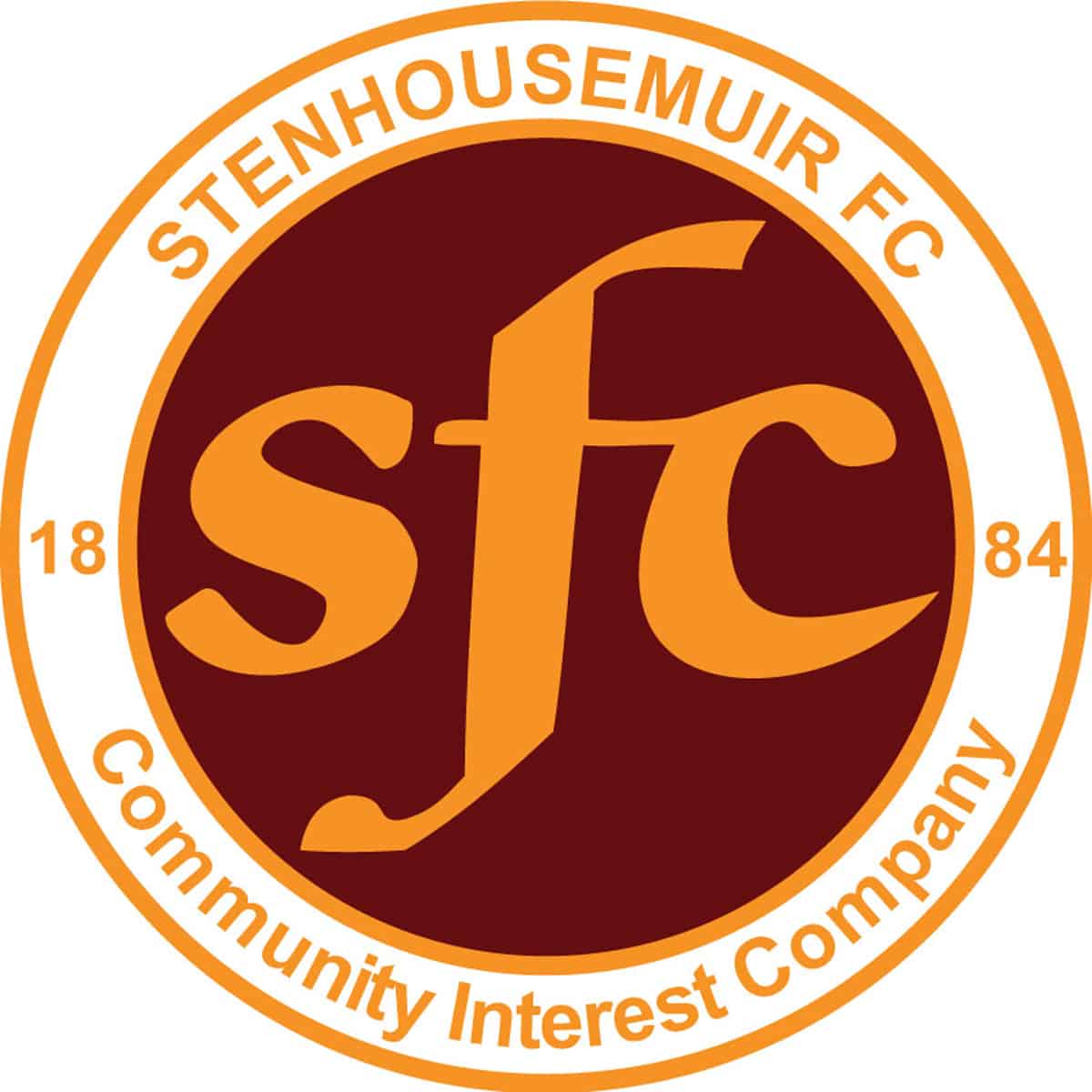 SPFL Ladbrokes League 1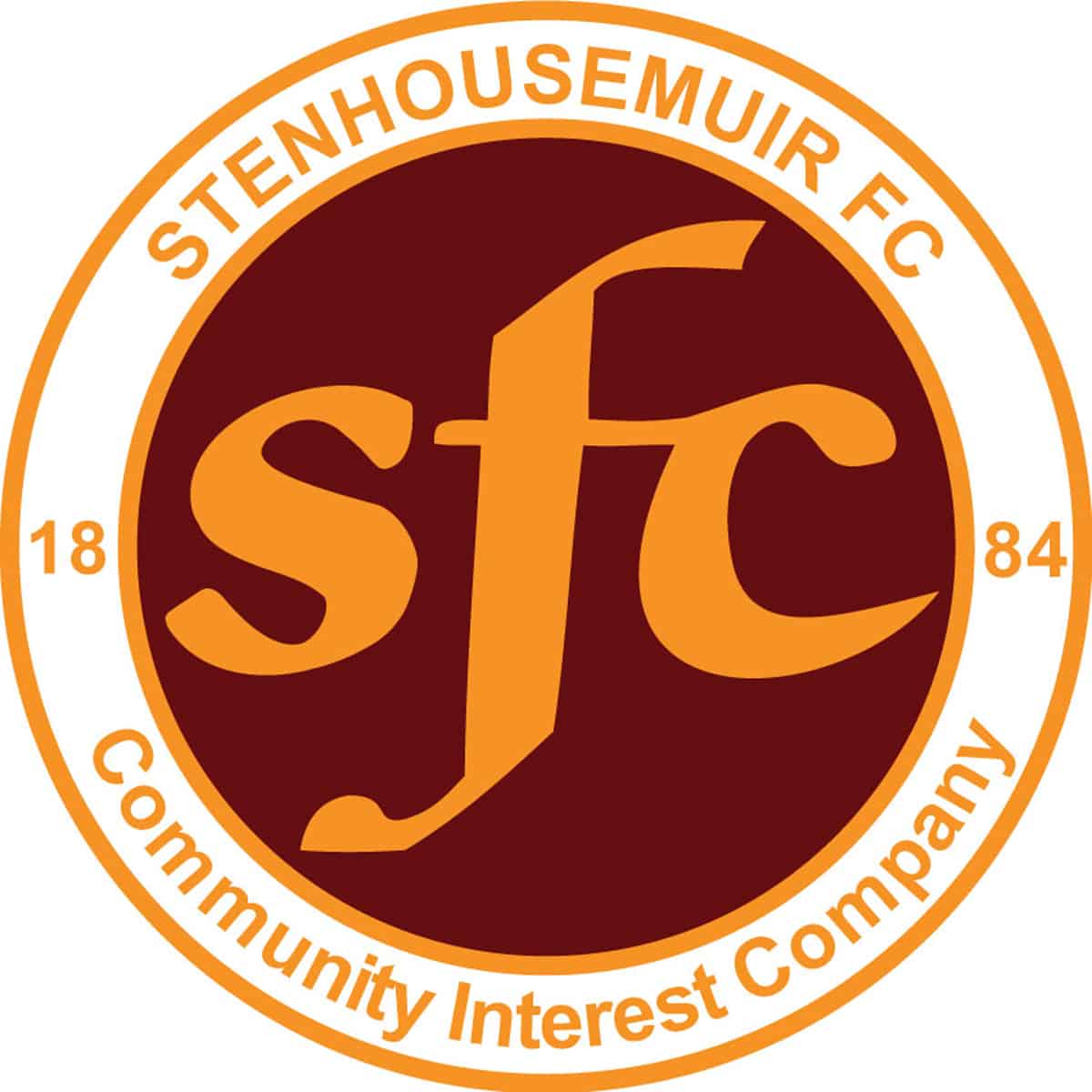 SPFL Ladbrokes League 1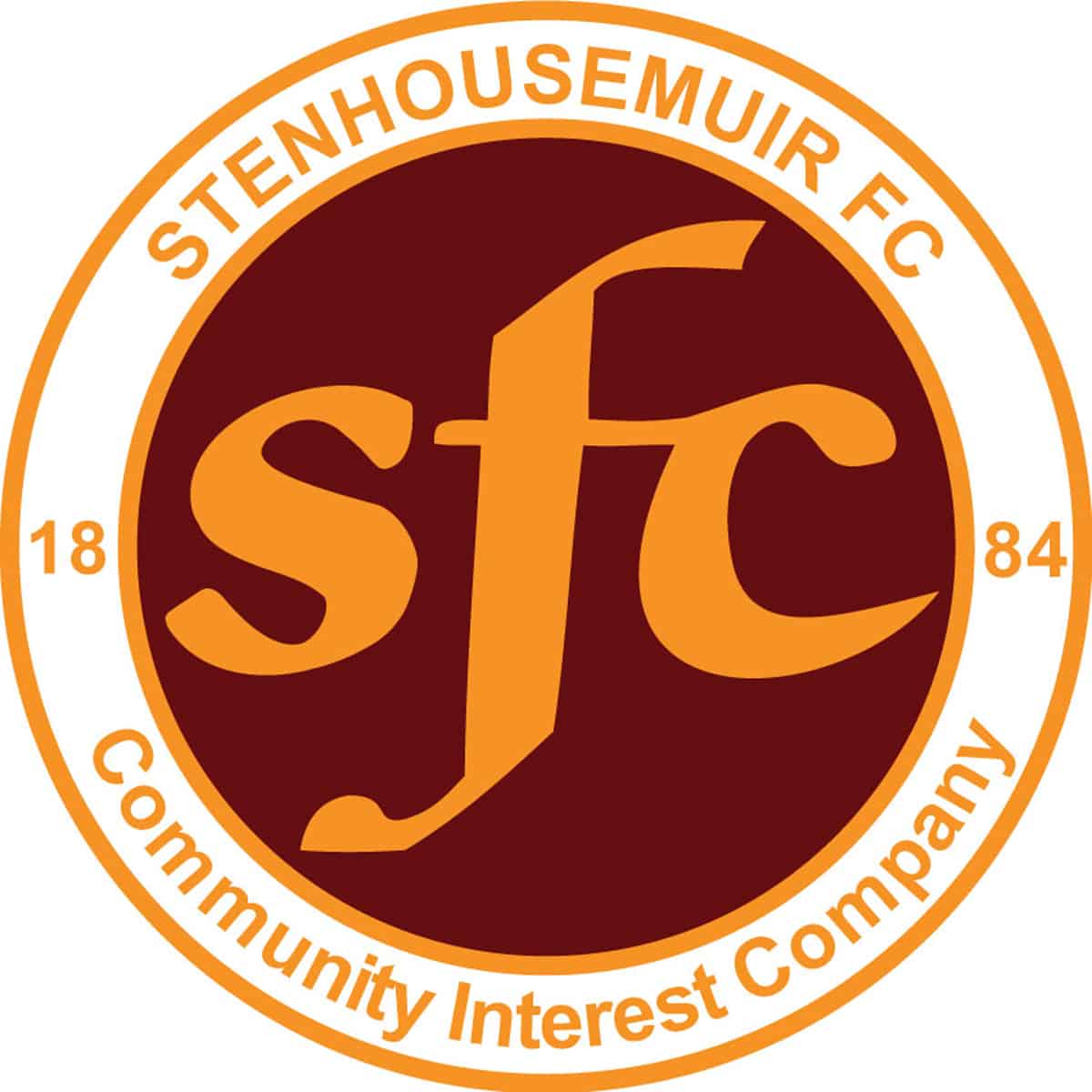 SPFL Ladbrokes League 1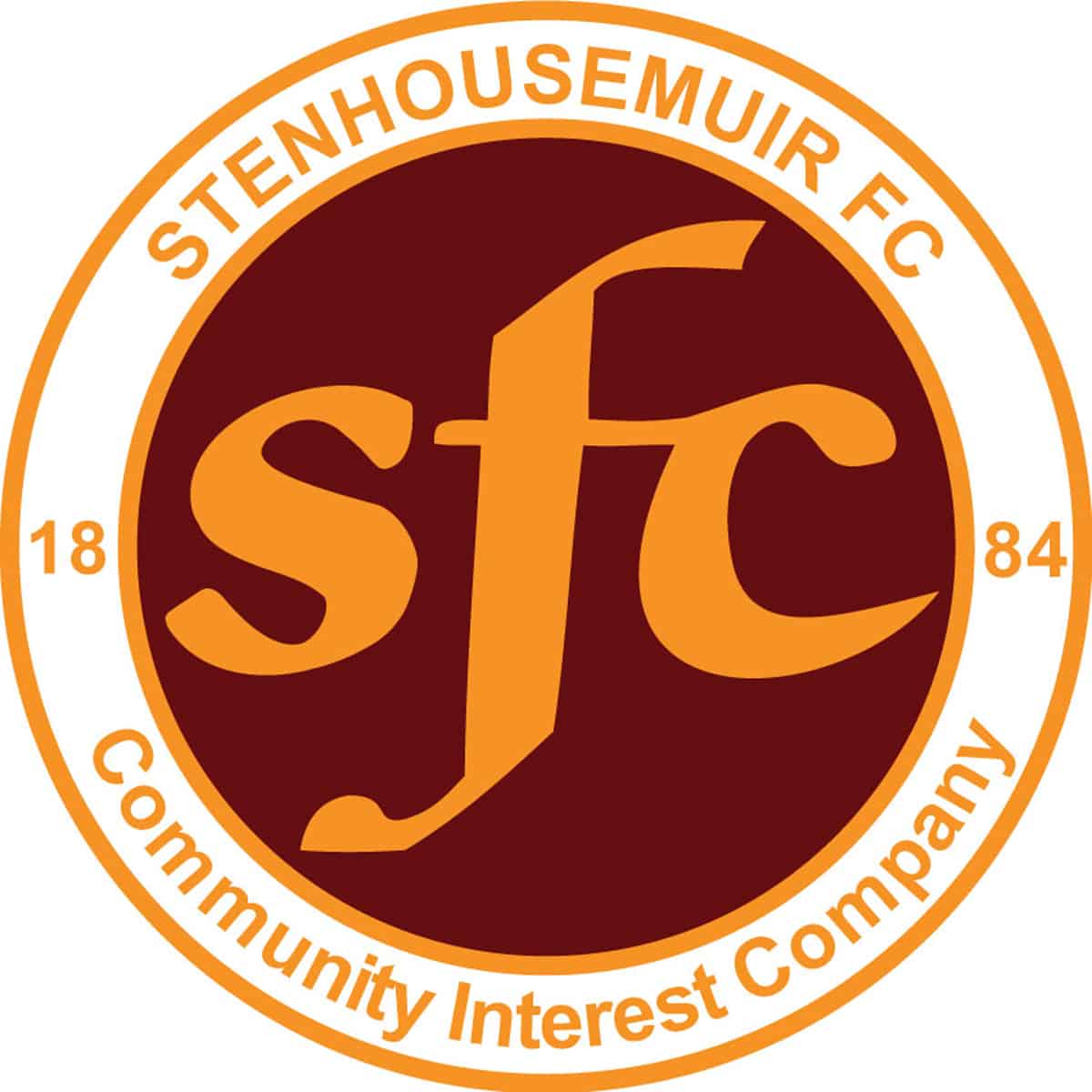 SPFL Ladbrokes League 1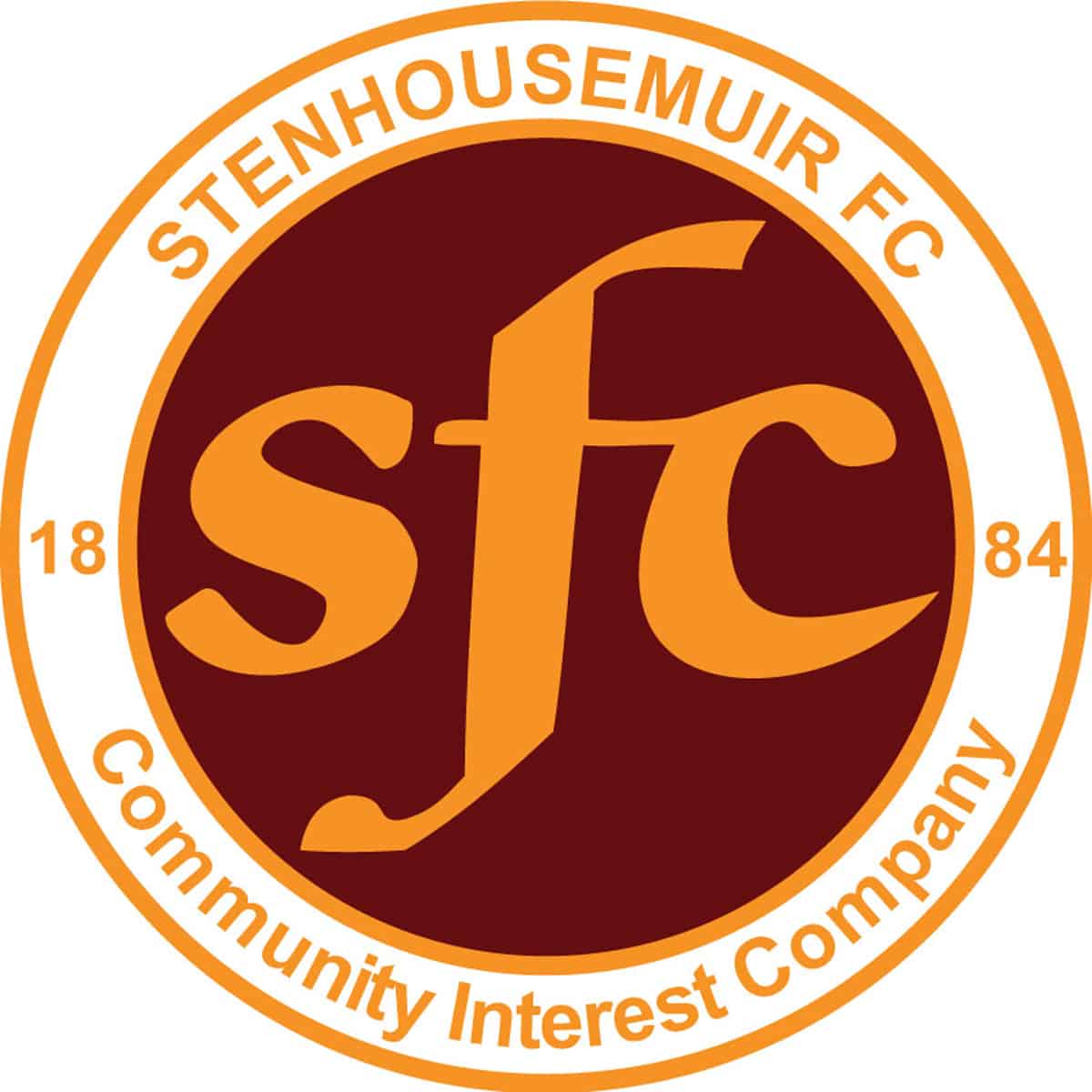 SPFL Ladbrokes League 1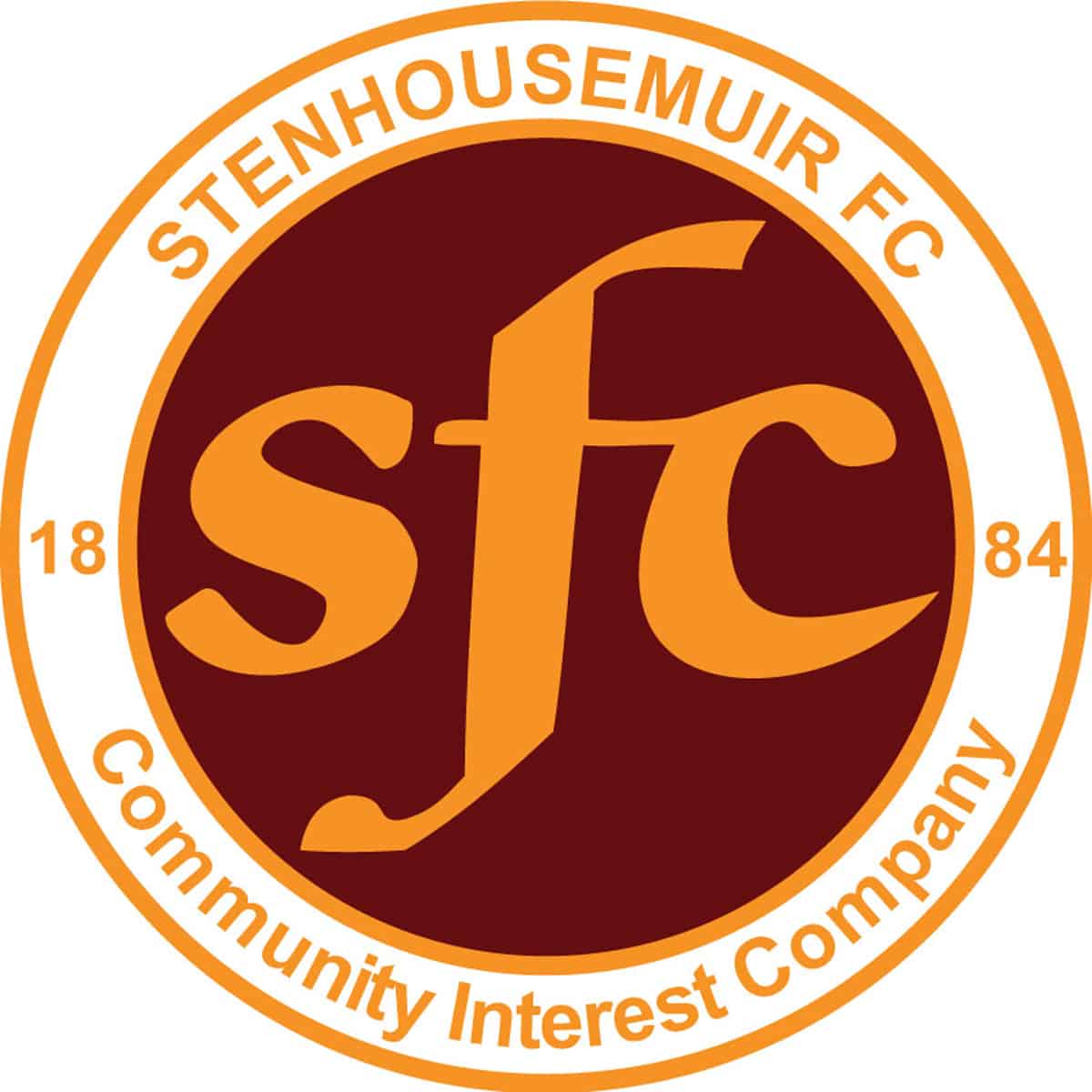 Petrofac Training Cup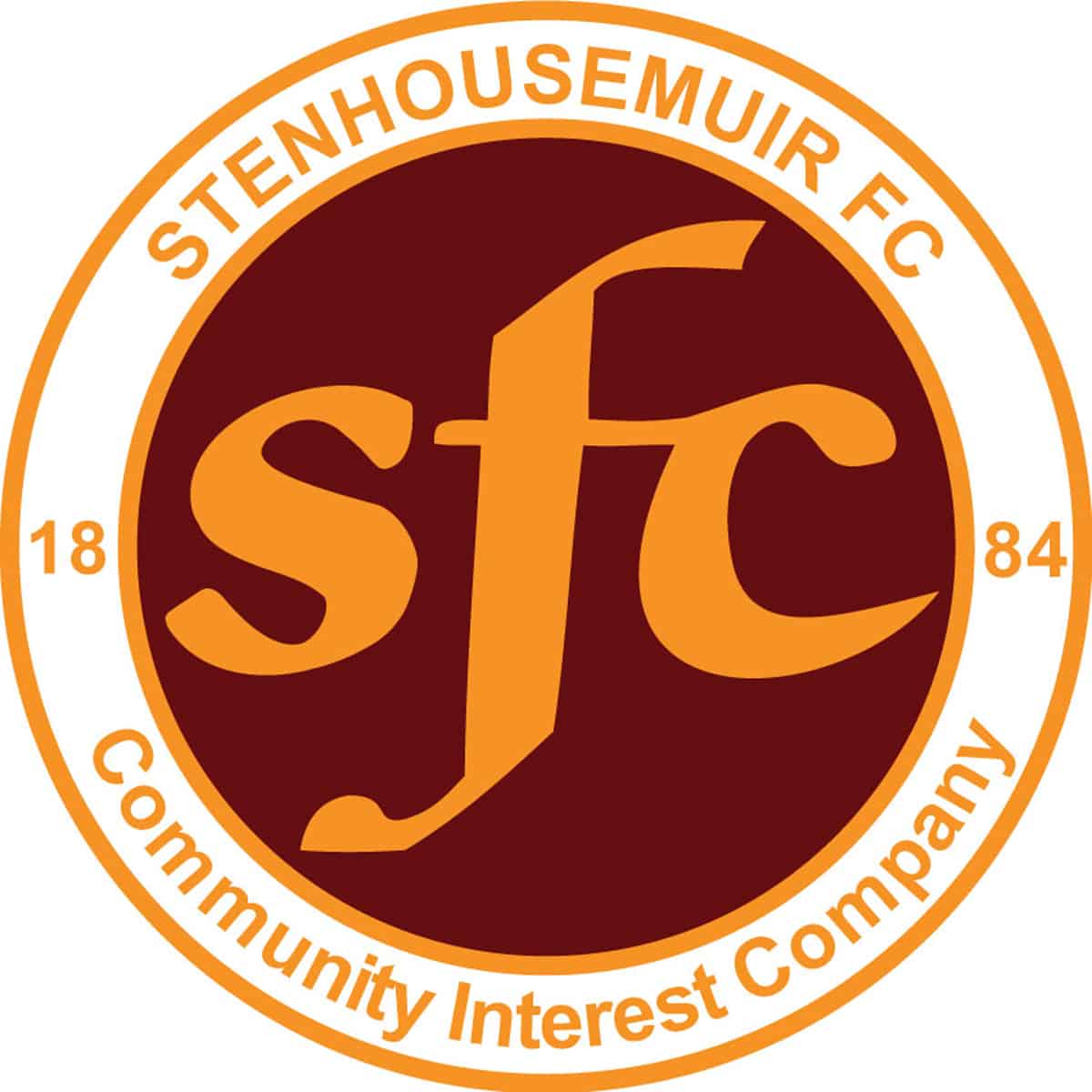 SPFL Ladbrokes League 1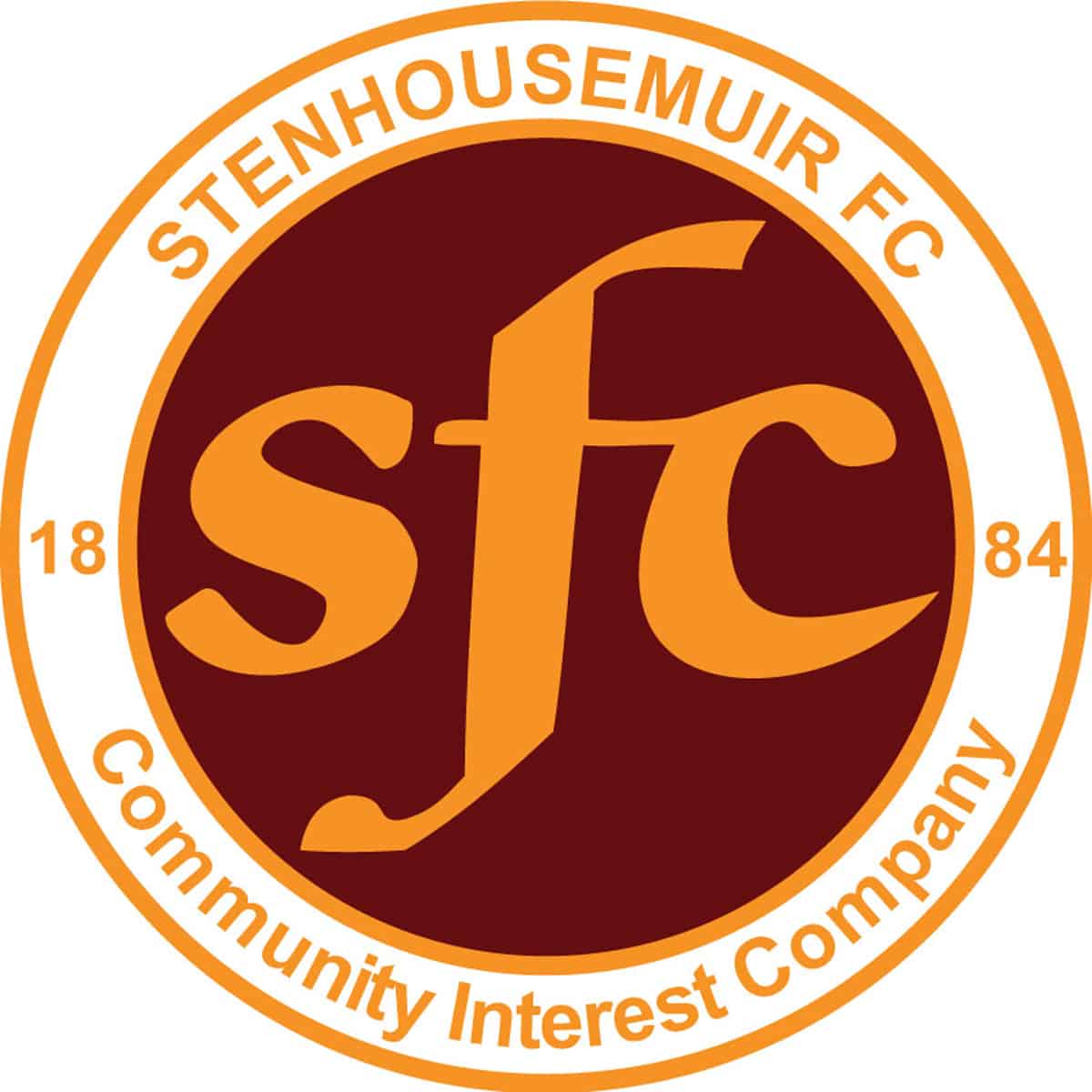 Stirlingshire Cup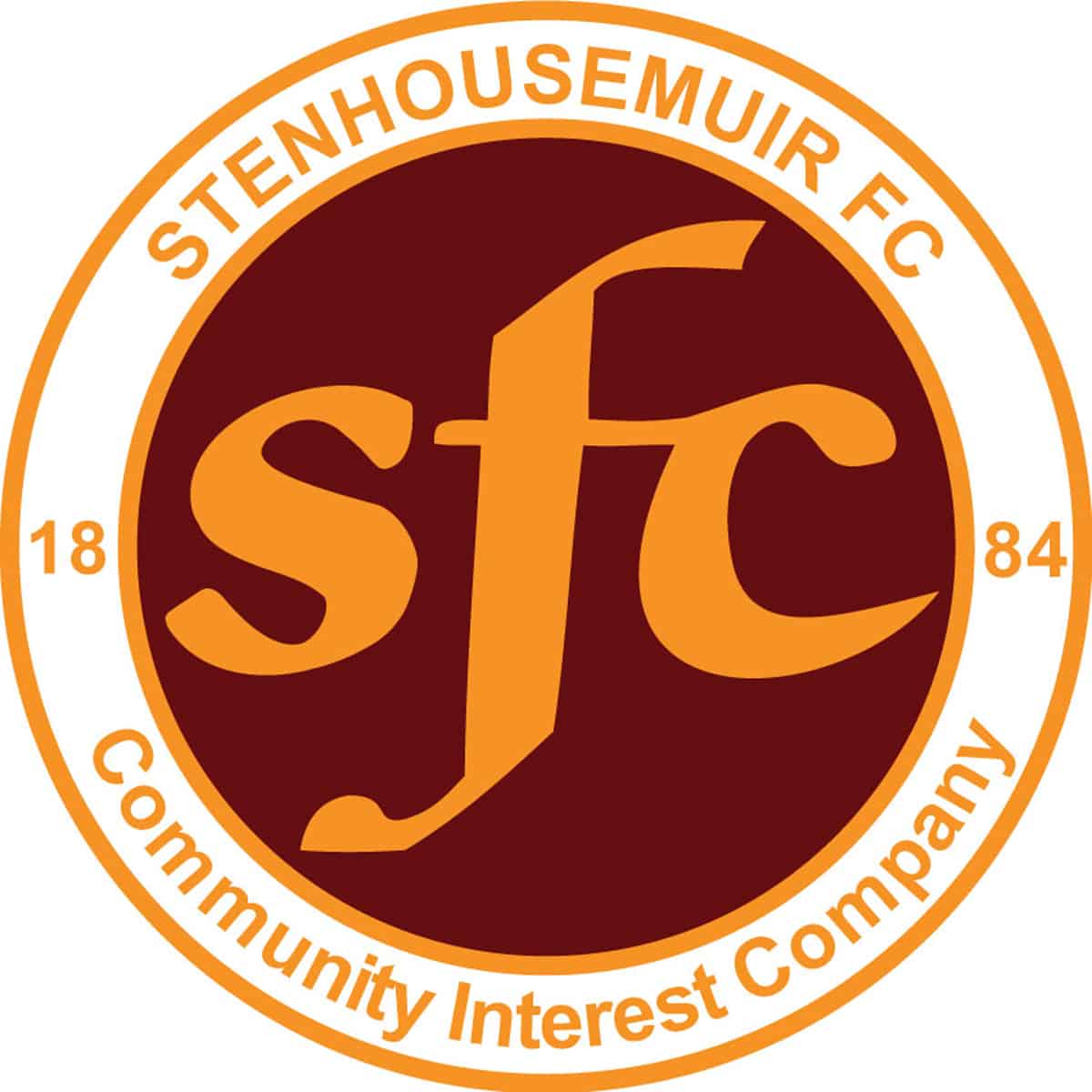 SPFL Ladbrokes League 1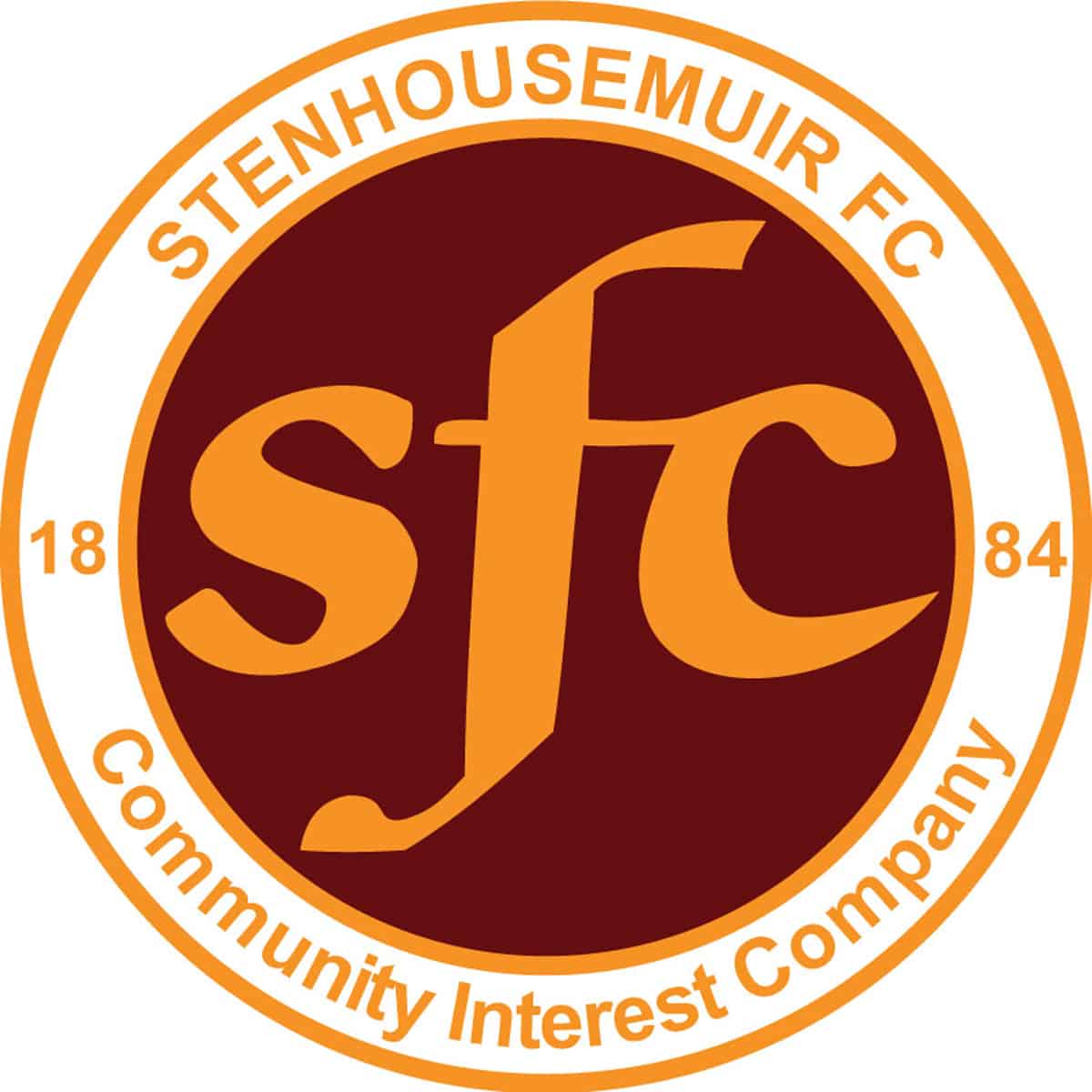 SPFL Ladbrokes League 1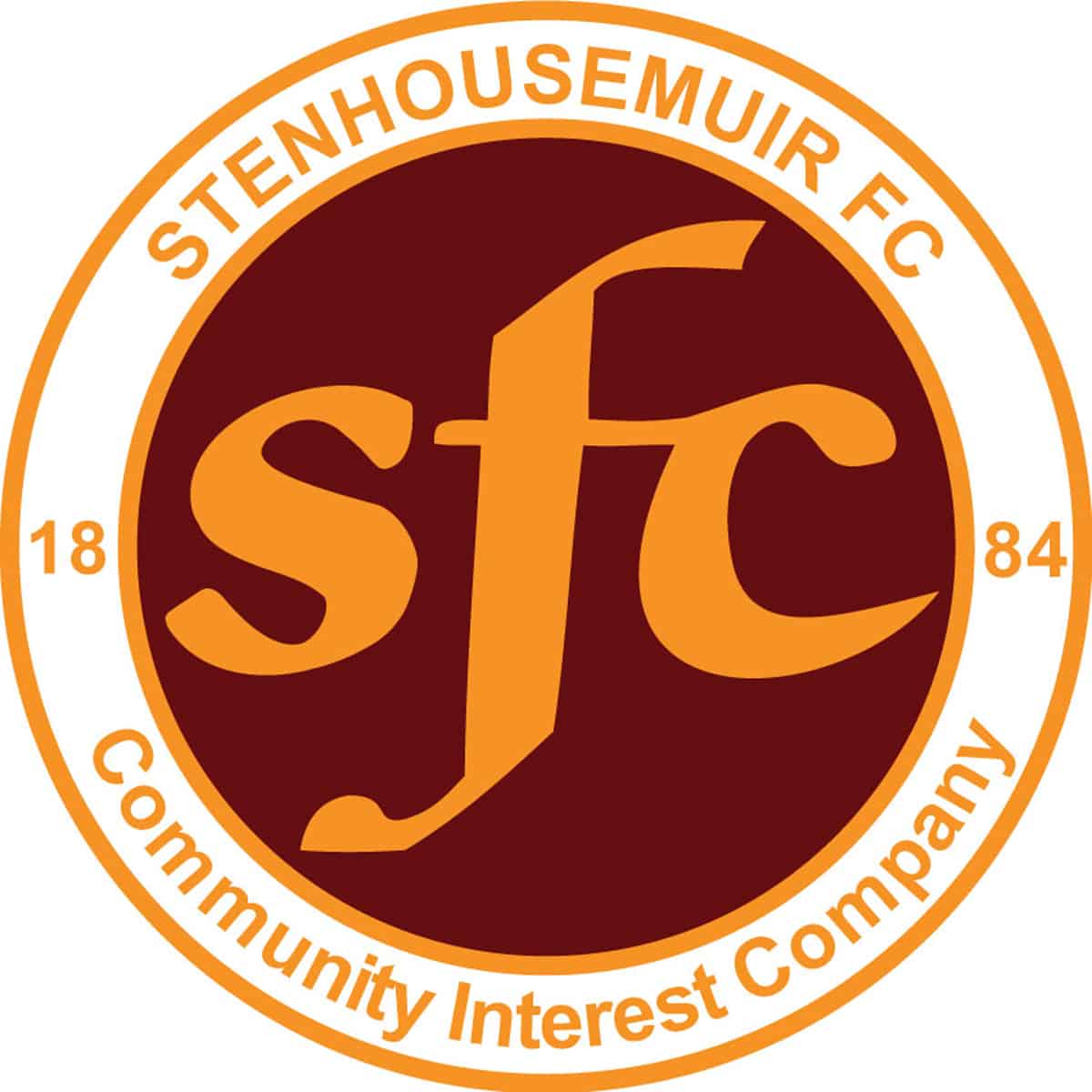 Petrofac Training Cup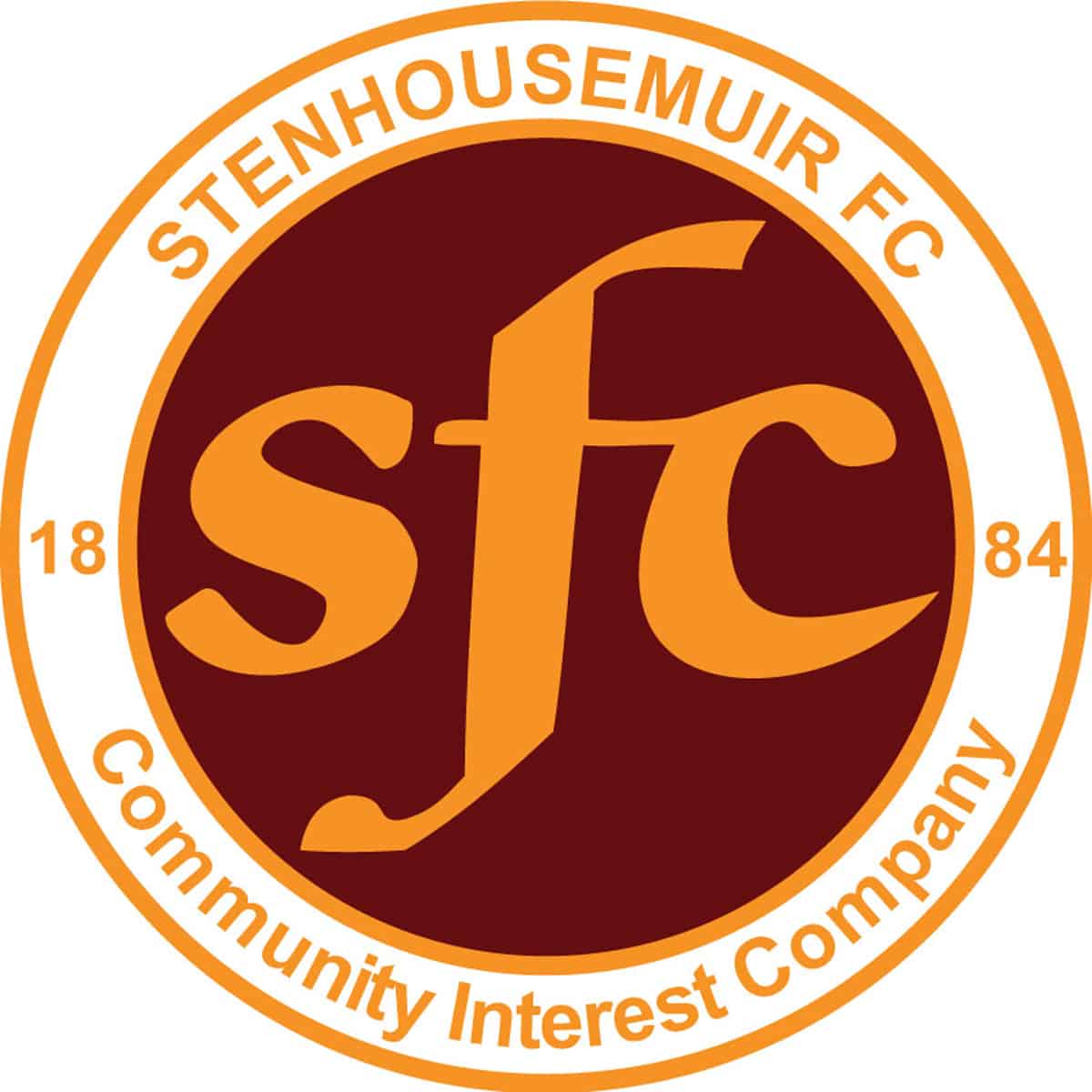 SPFL Ladbrokes League 1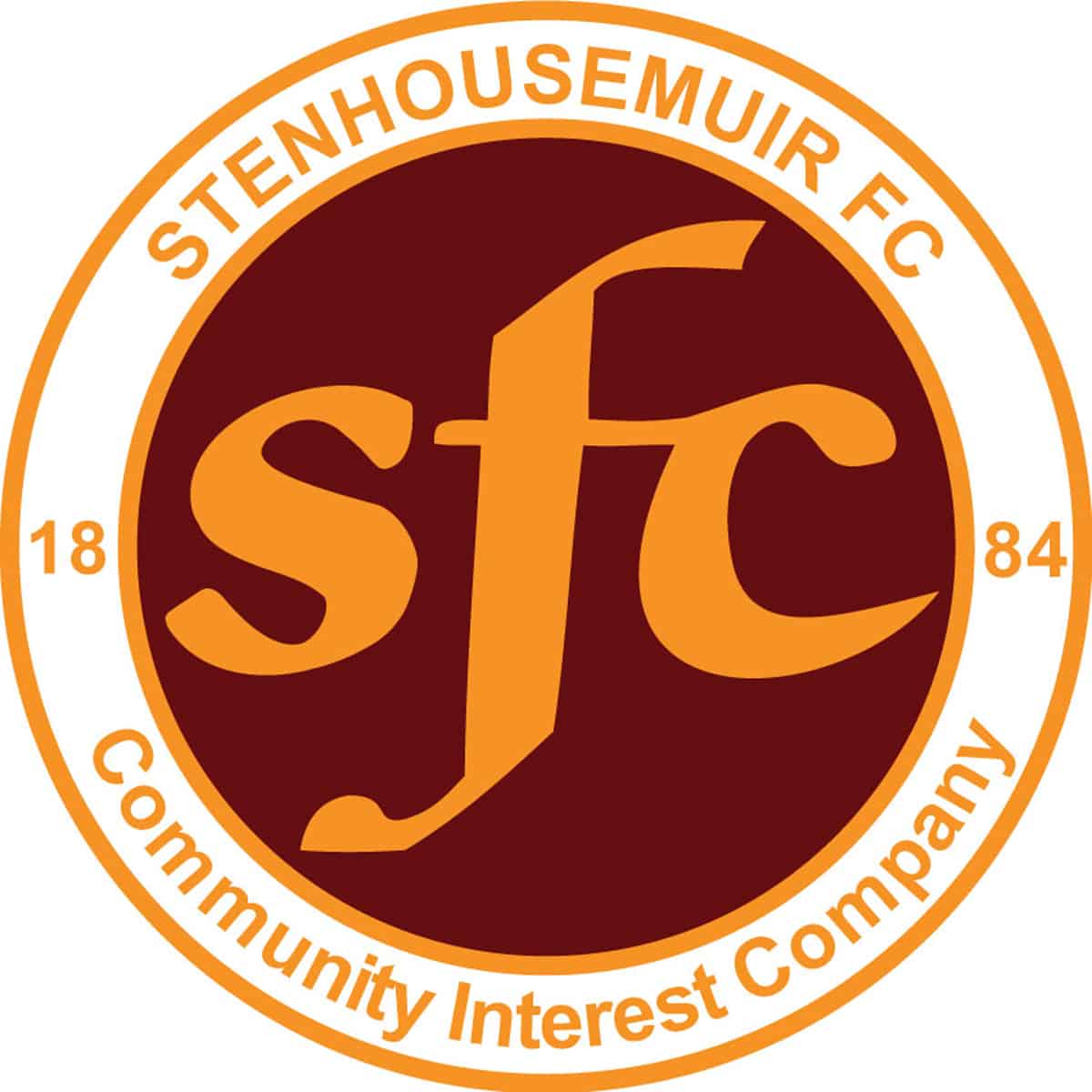 Betfred Cup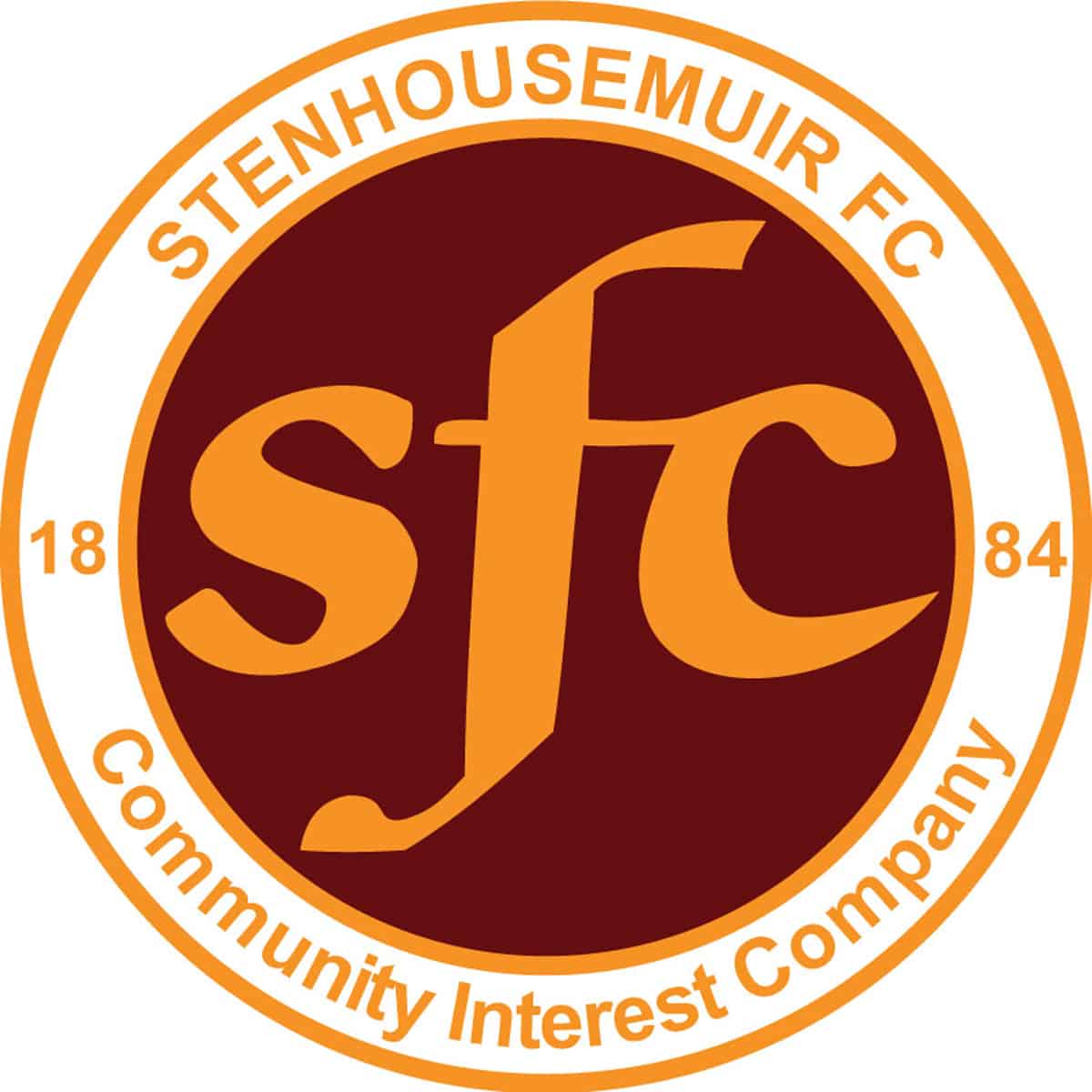 Petrofac Training Cup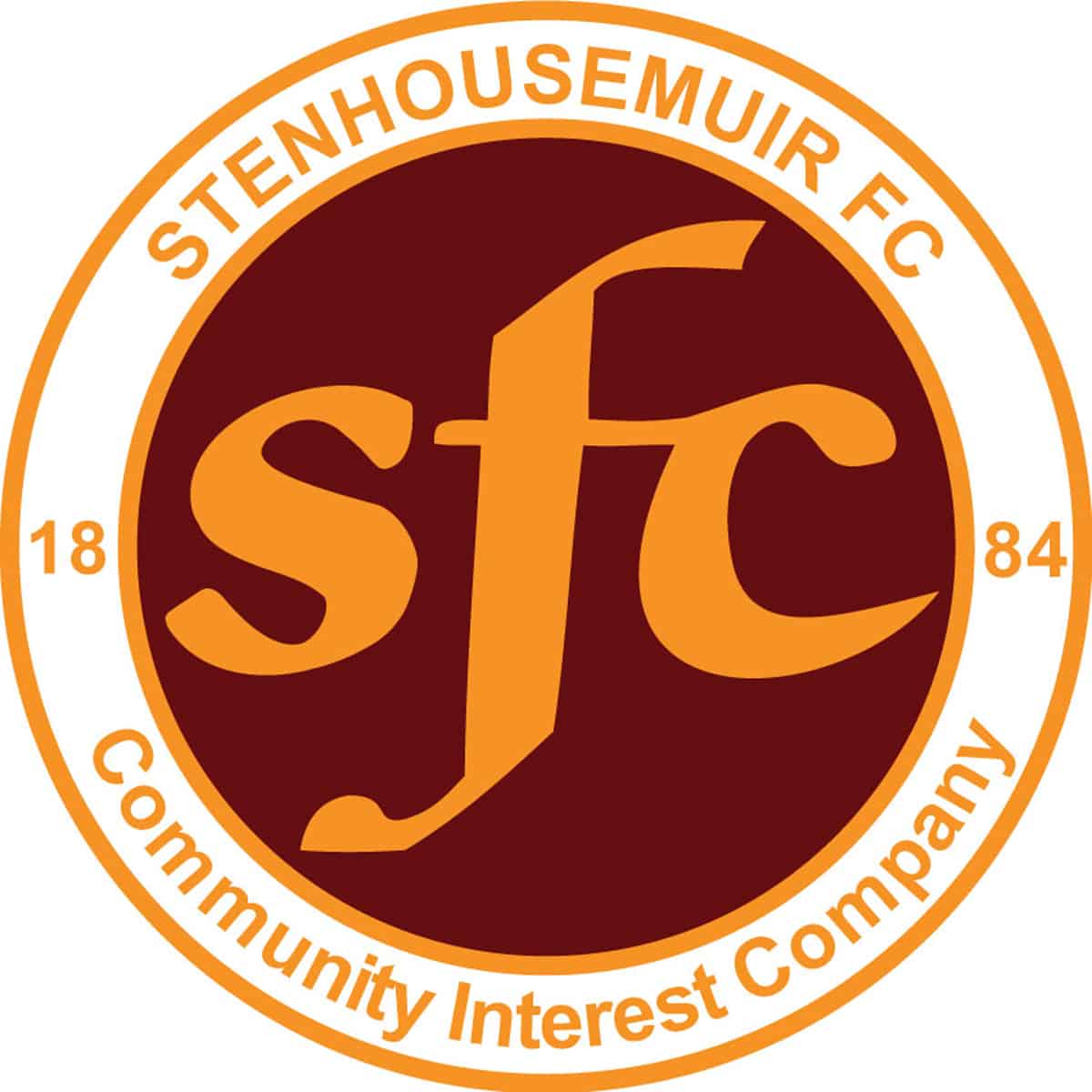 Friendly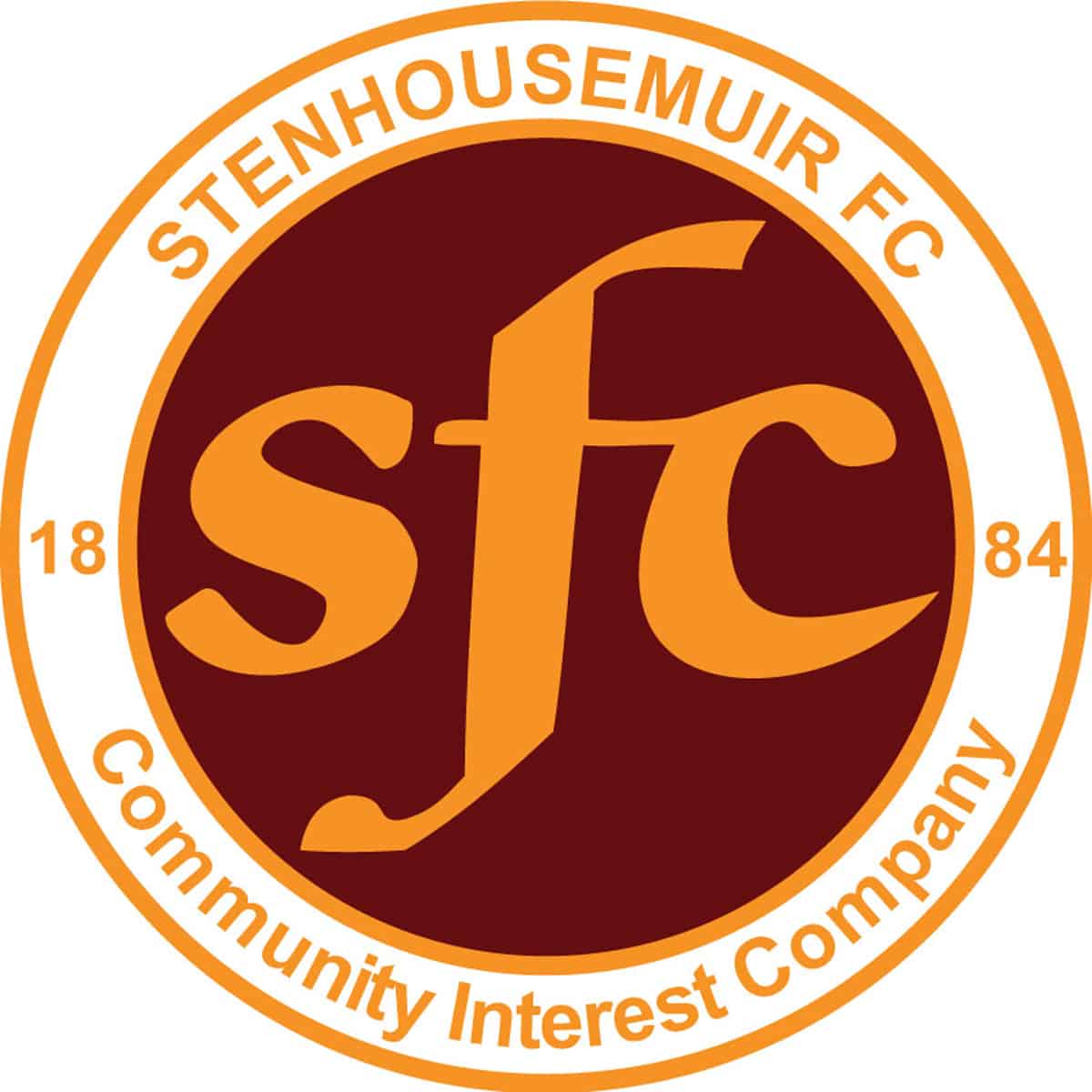 Friendly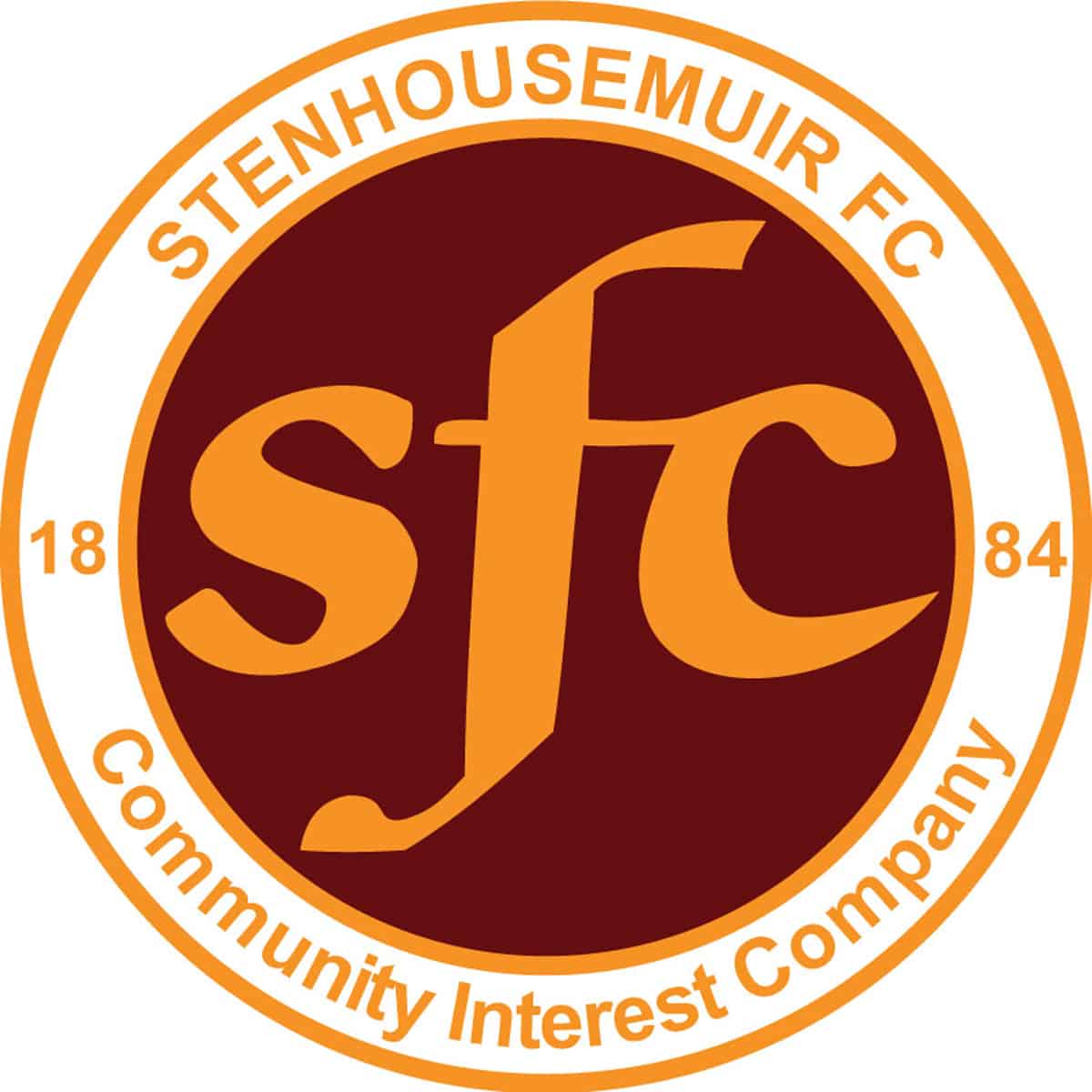 Friendly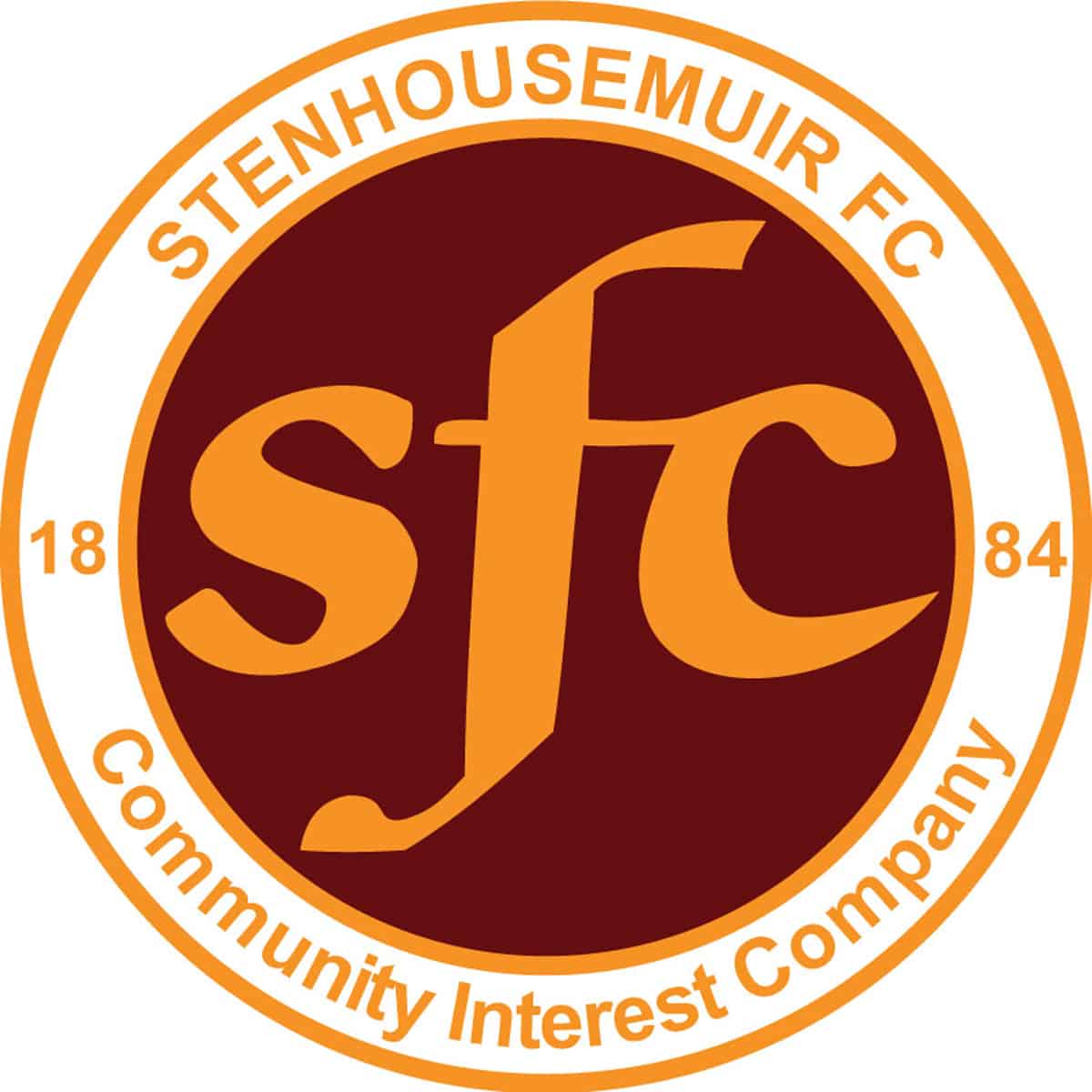 Friendly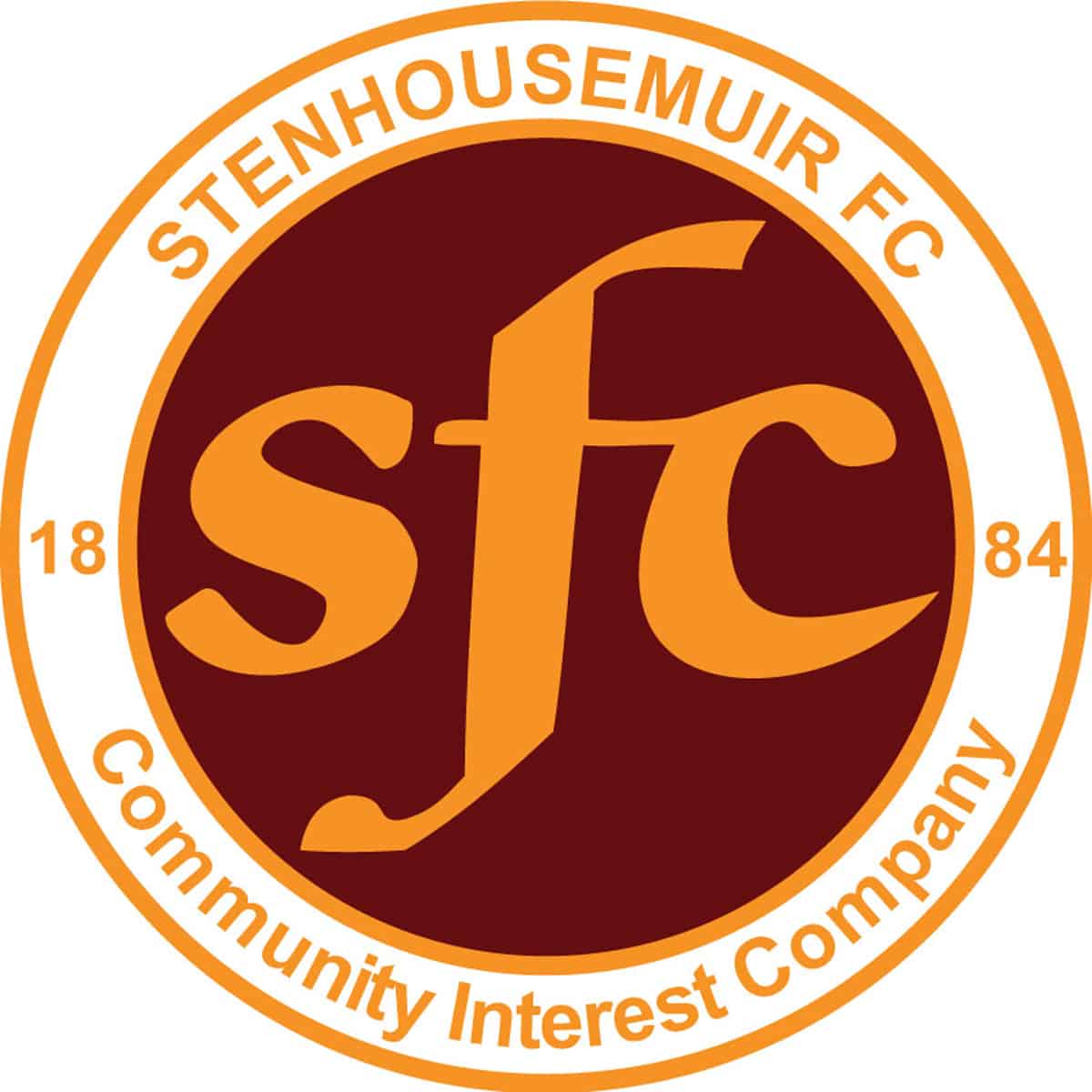 Friendly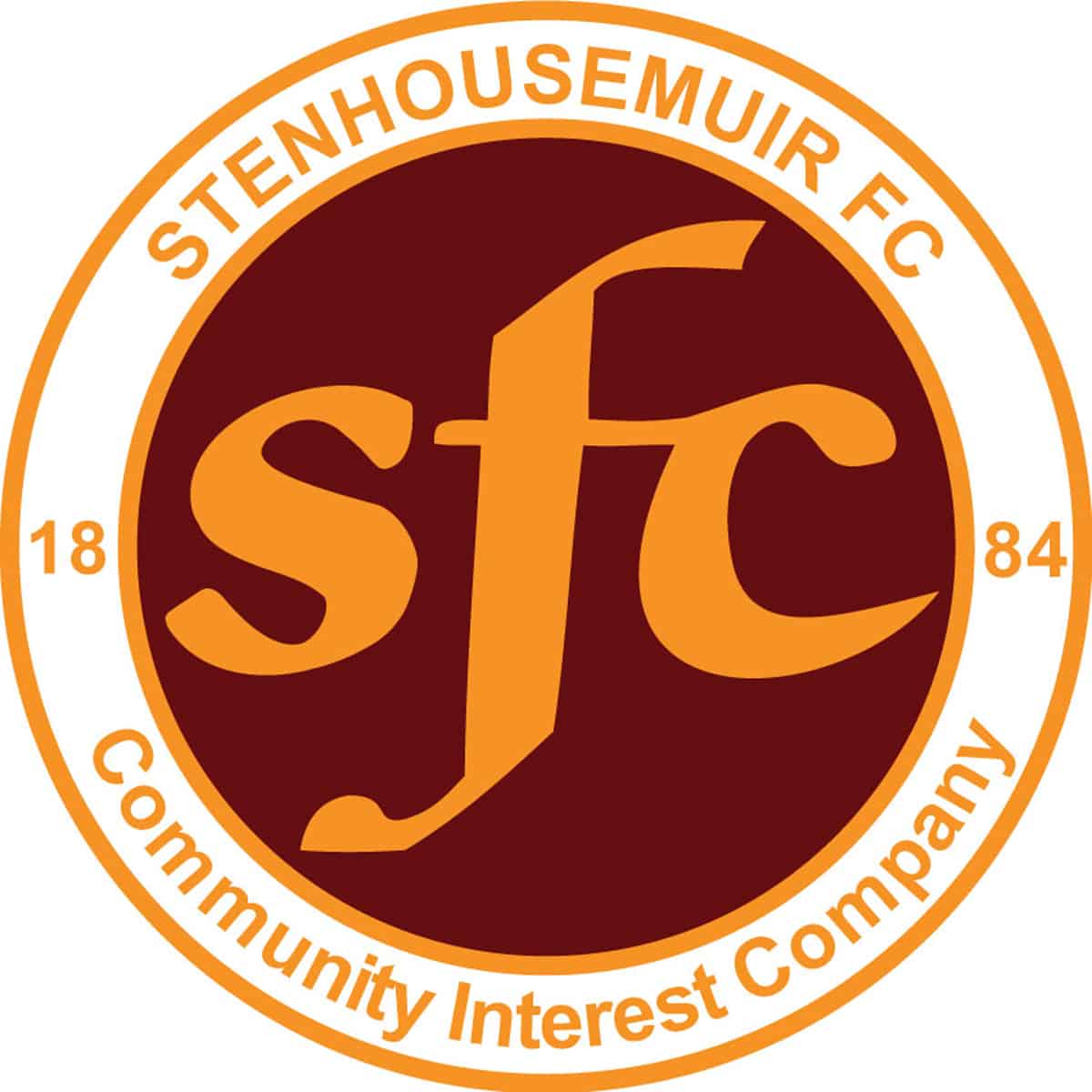 SPFL Ladbrokes League 1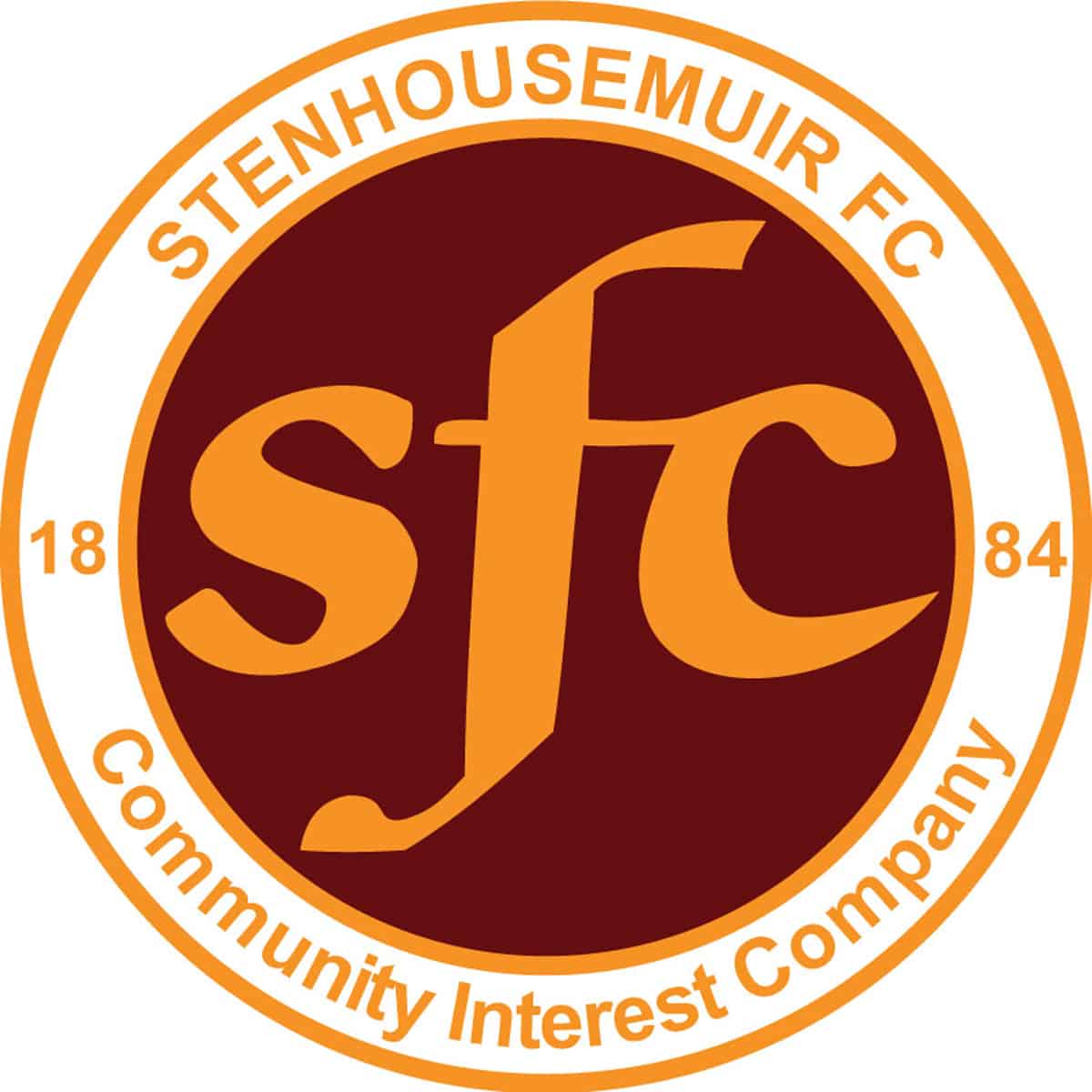 SPFL Ladbrokes League 1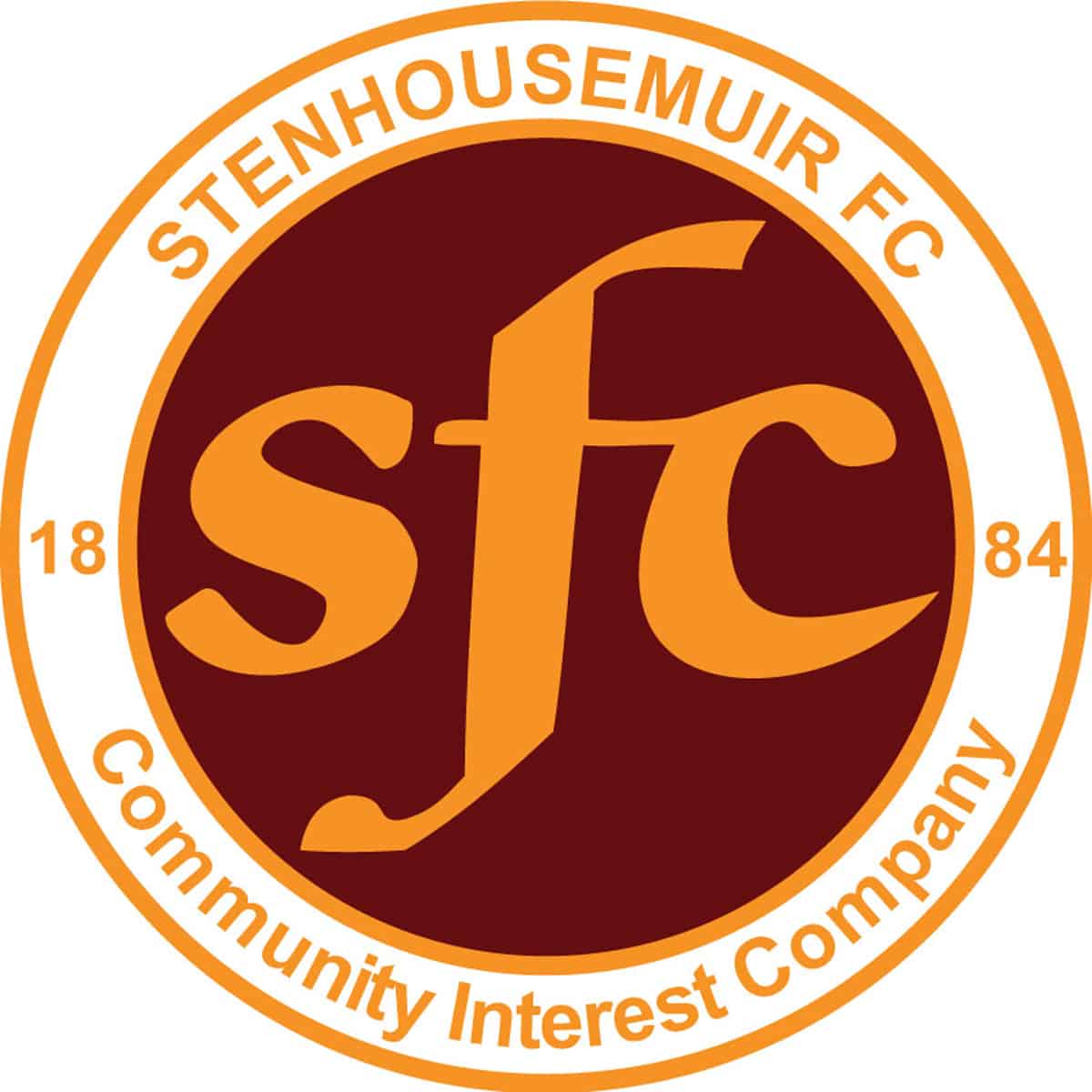 SPFL Ladbrokes League 1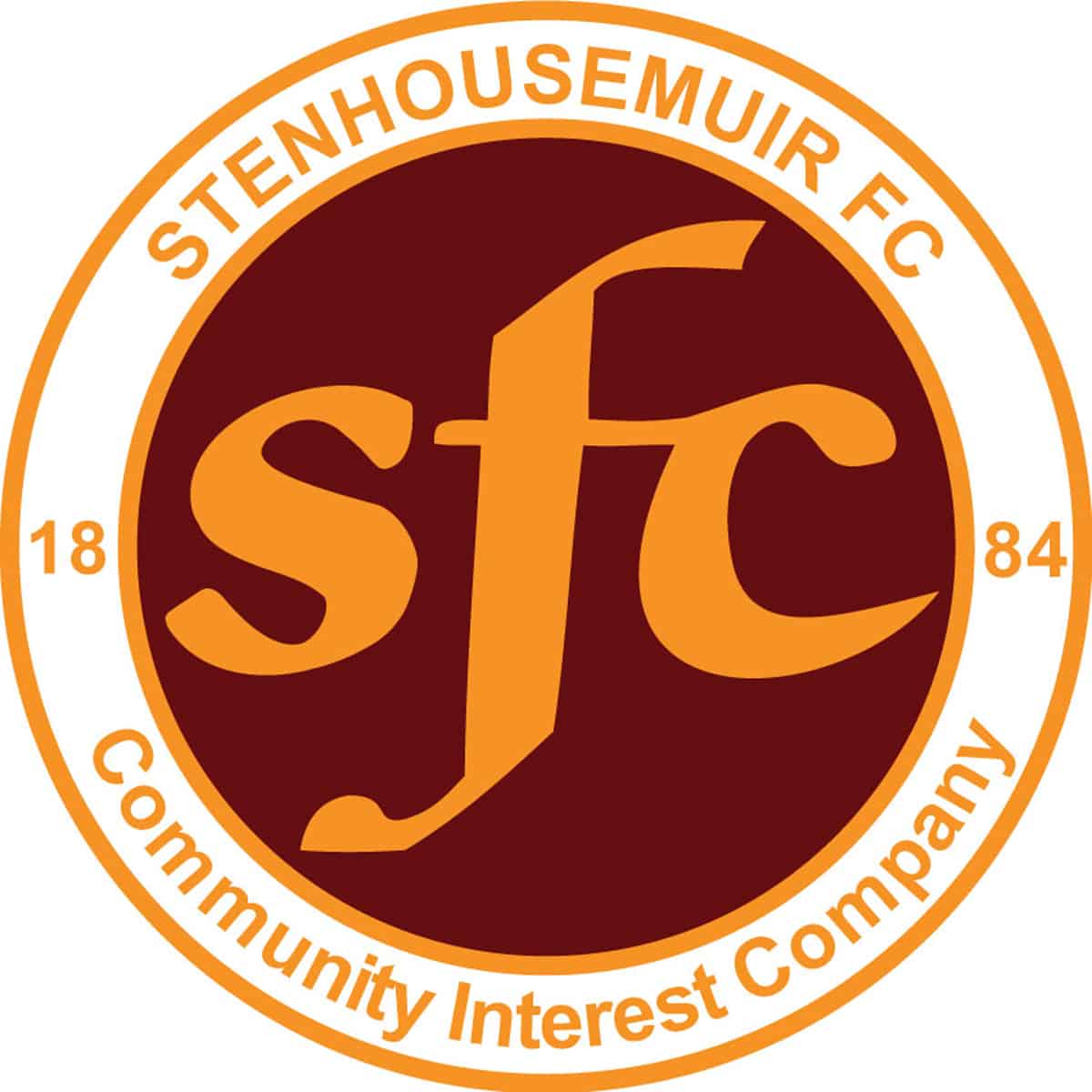 SPFL Ladbrokes League 1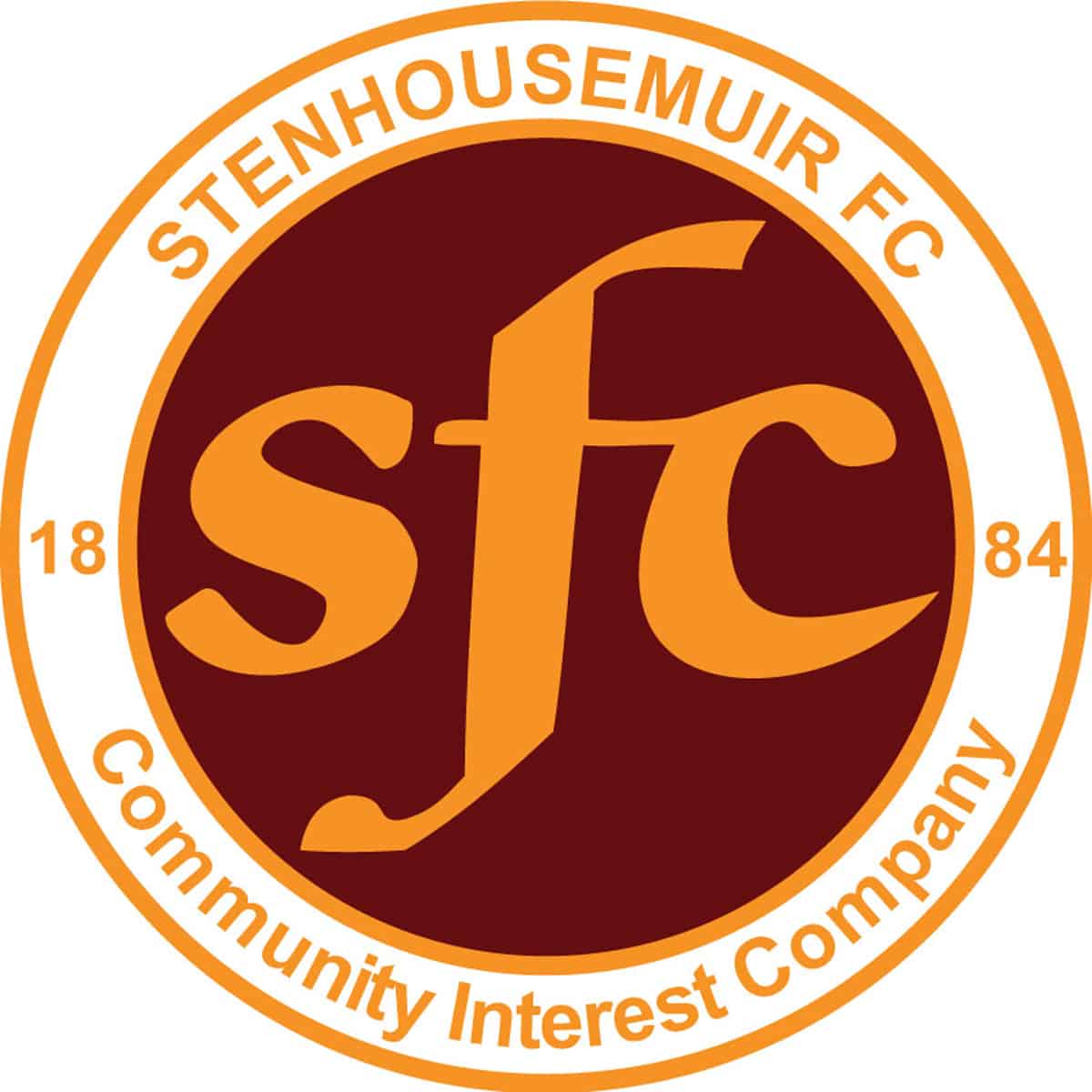 SPFL Ladbrokes League 1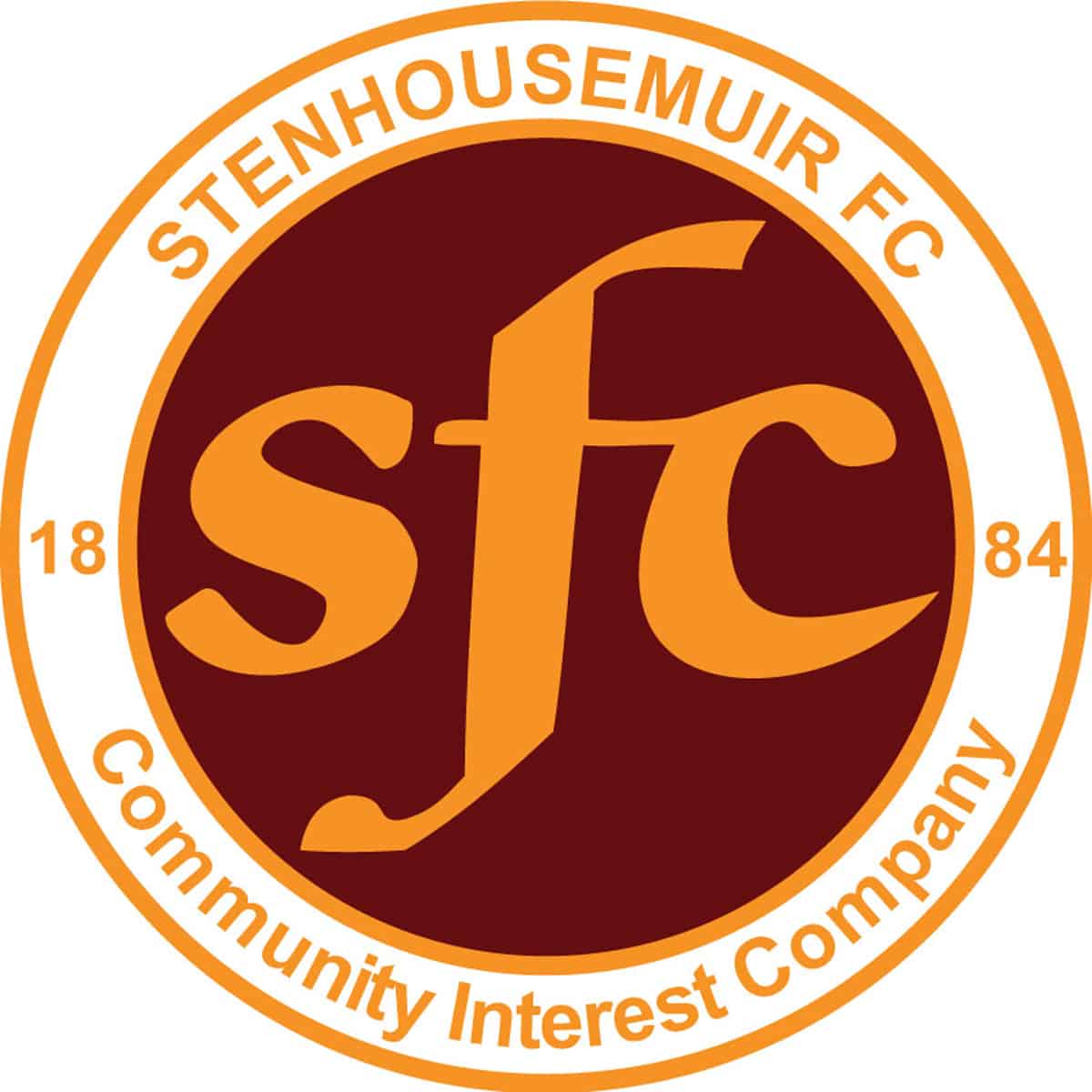 SPFL Ladbrokes League 1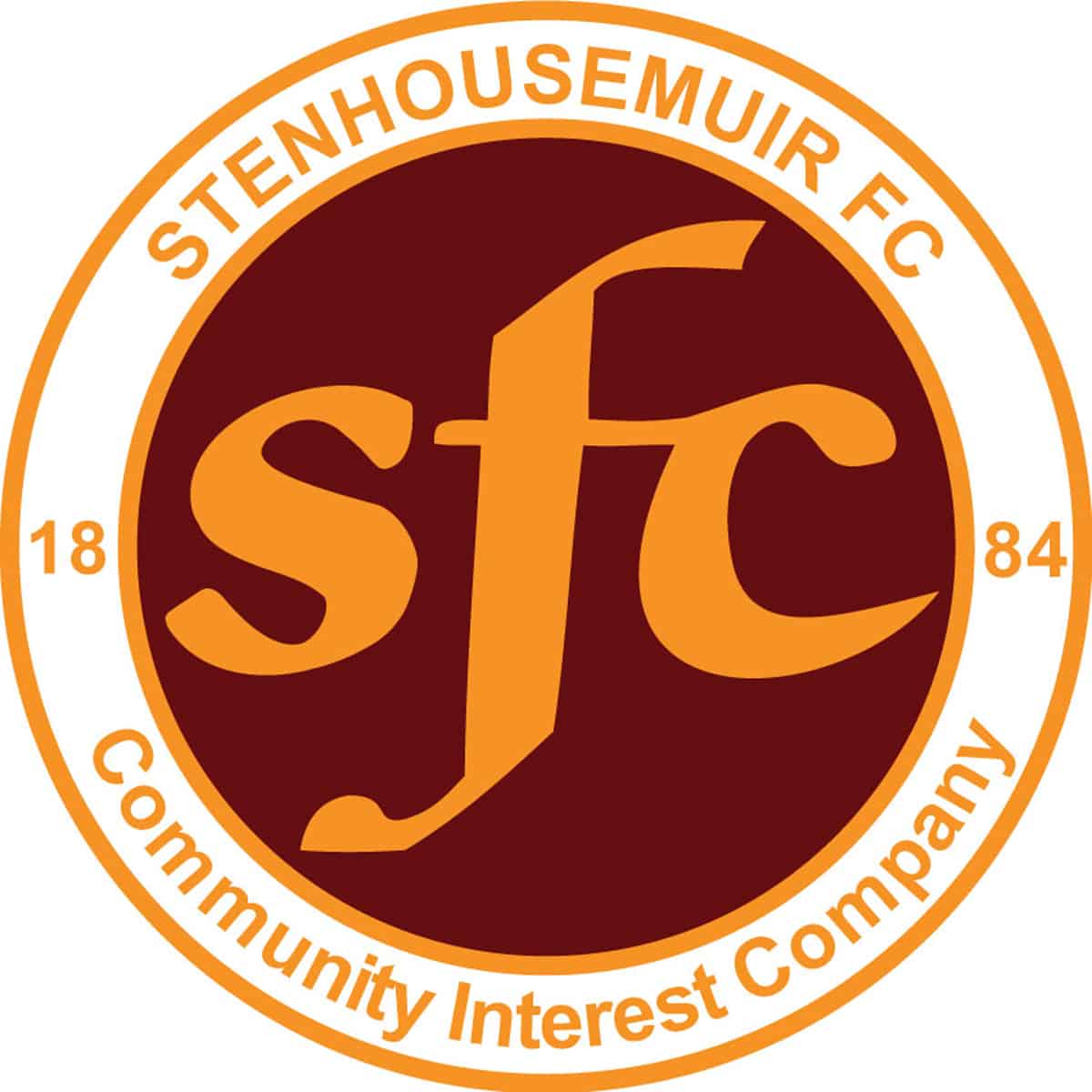 SPFL Ladbrokes League 1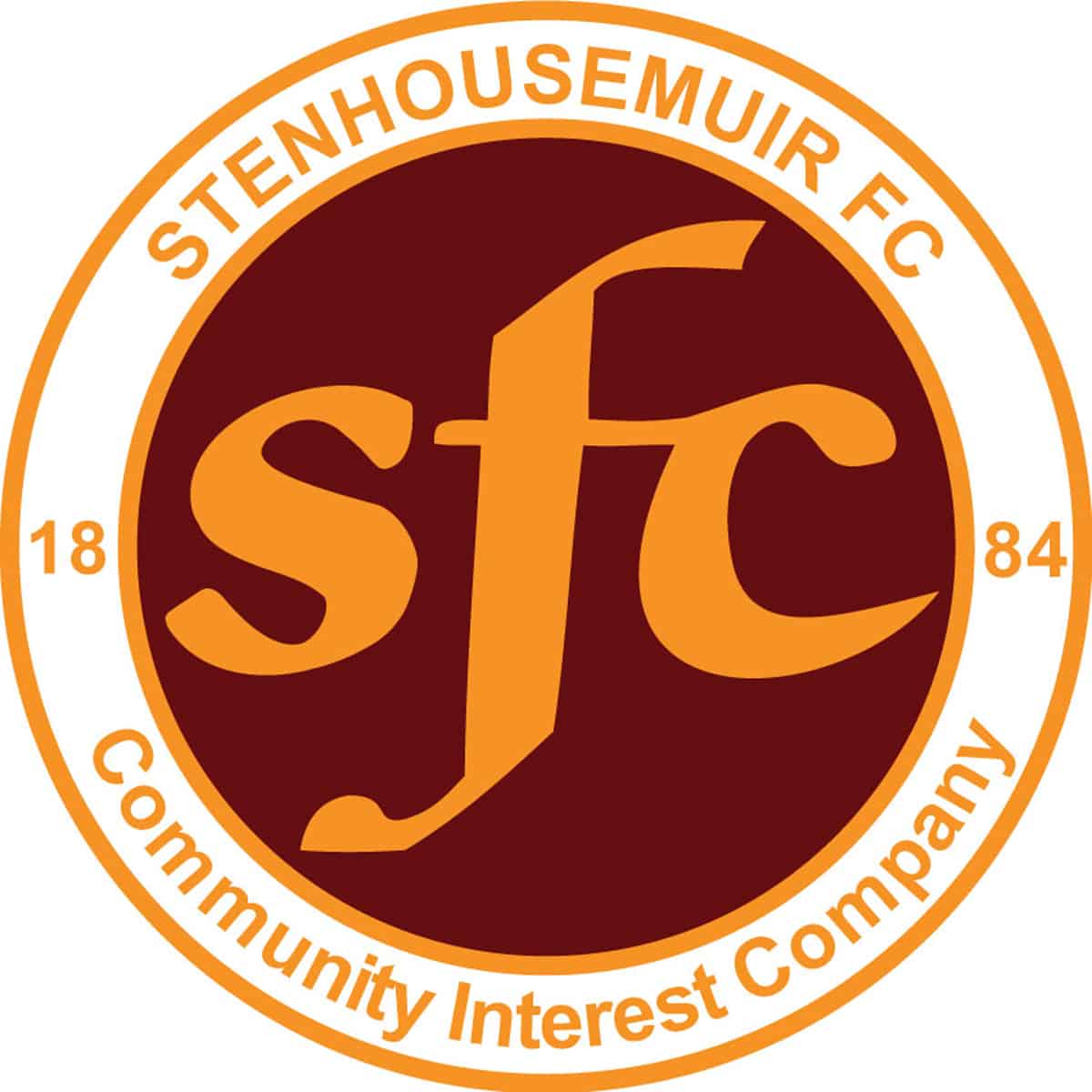 SPFL Ladbrokes League 1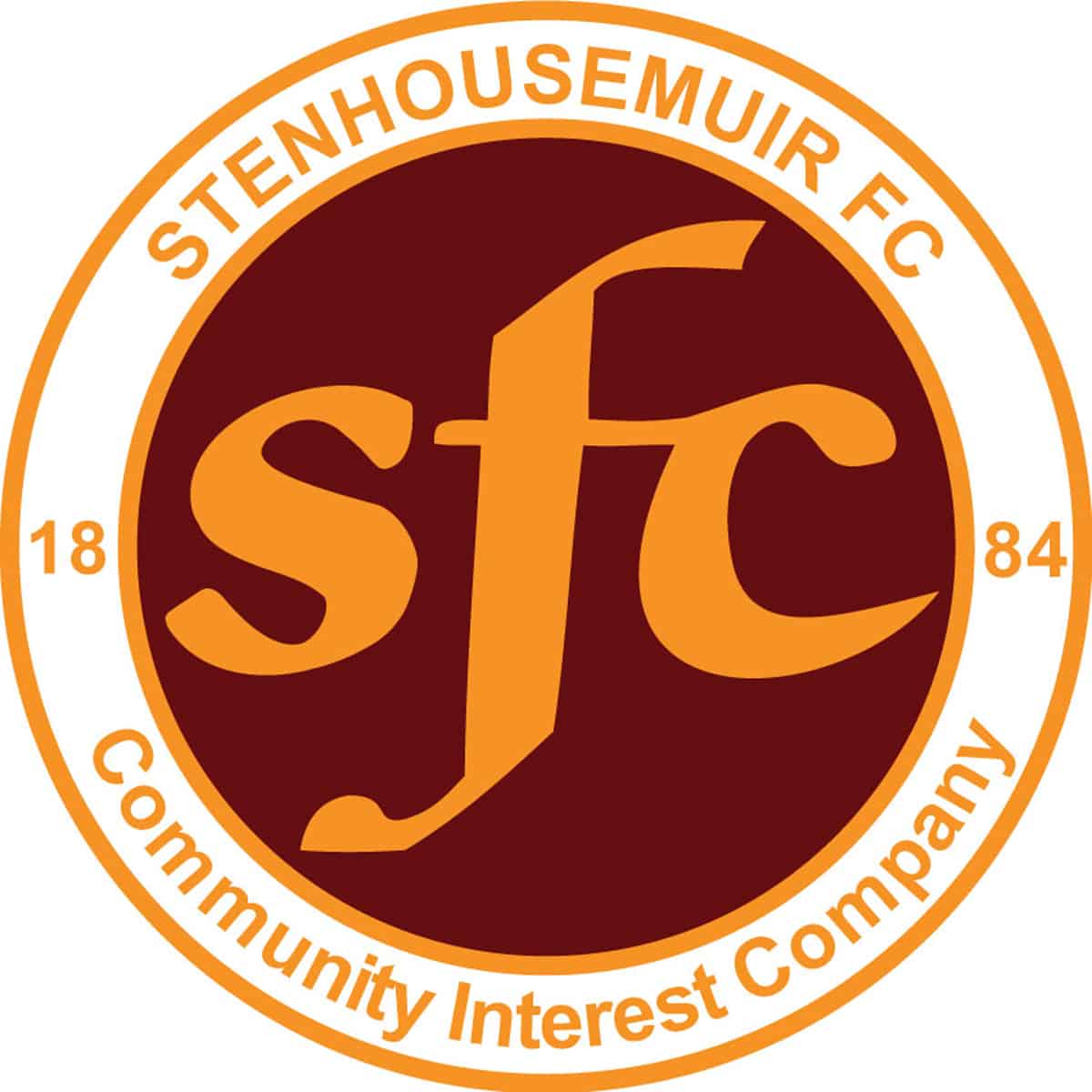 SPFL Ladbrokes League 1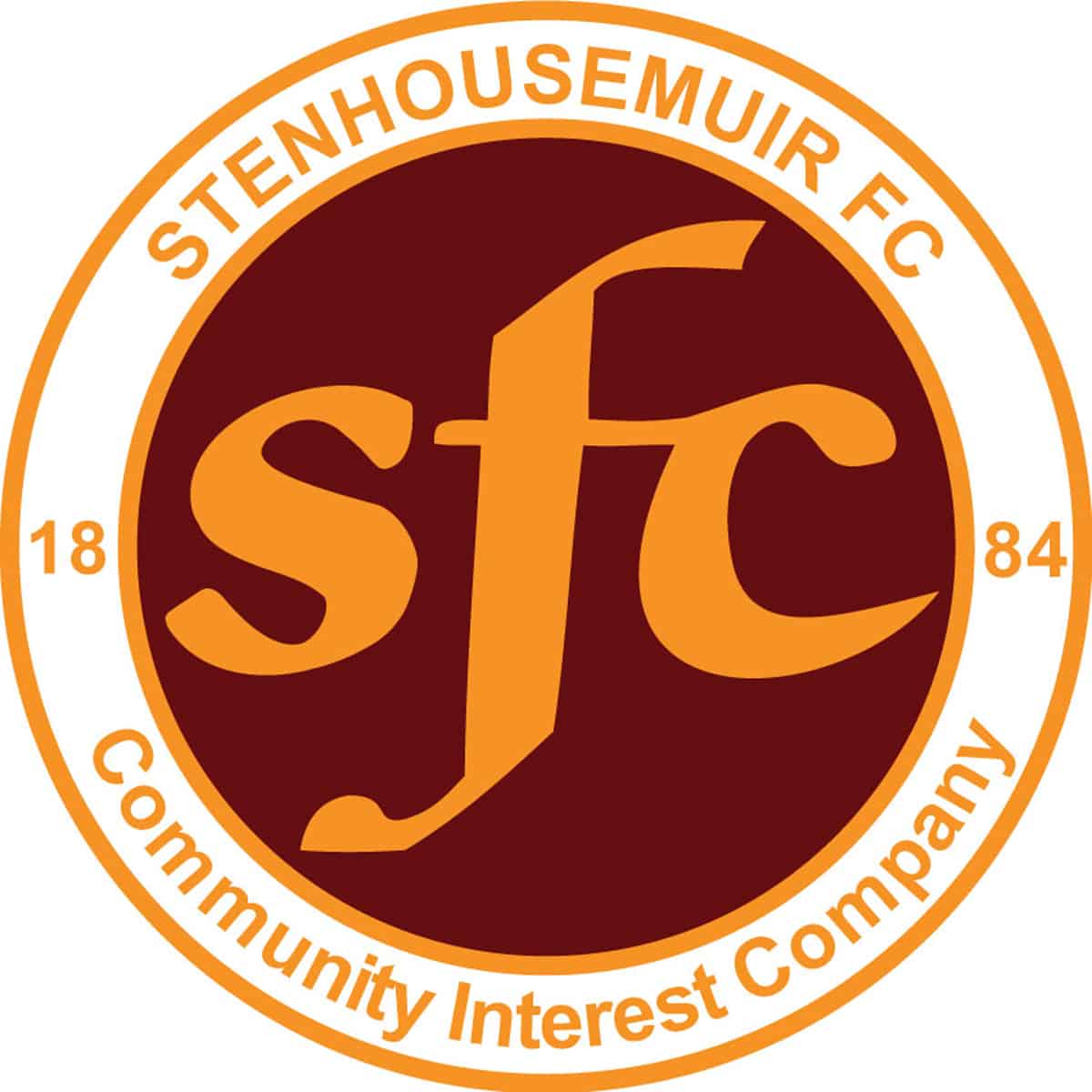 SPFL Ladbrokes League 1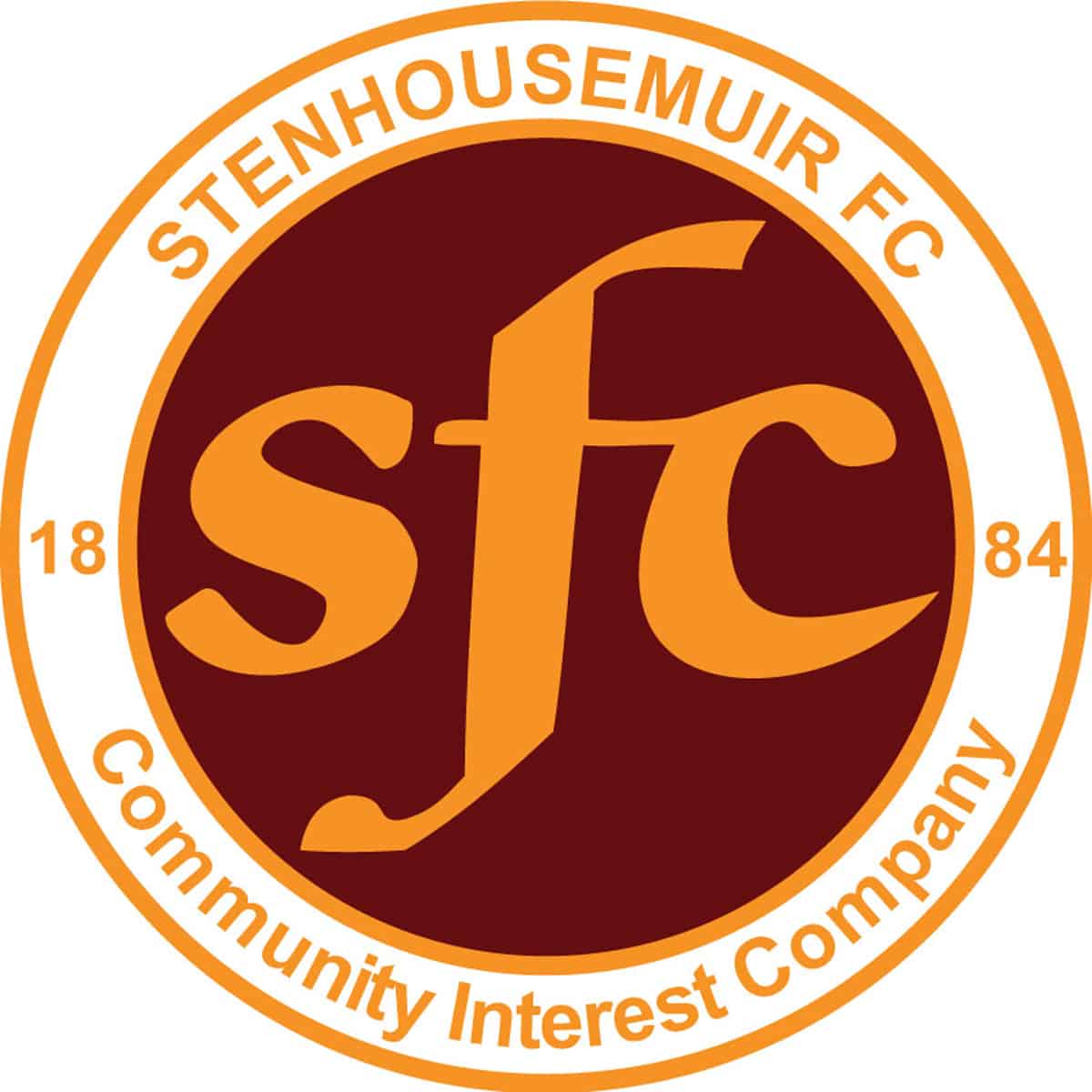 SPFL Ladbrokes League 1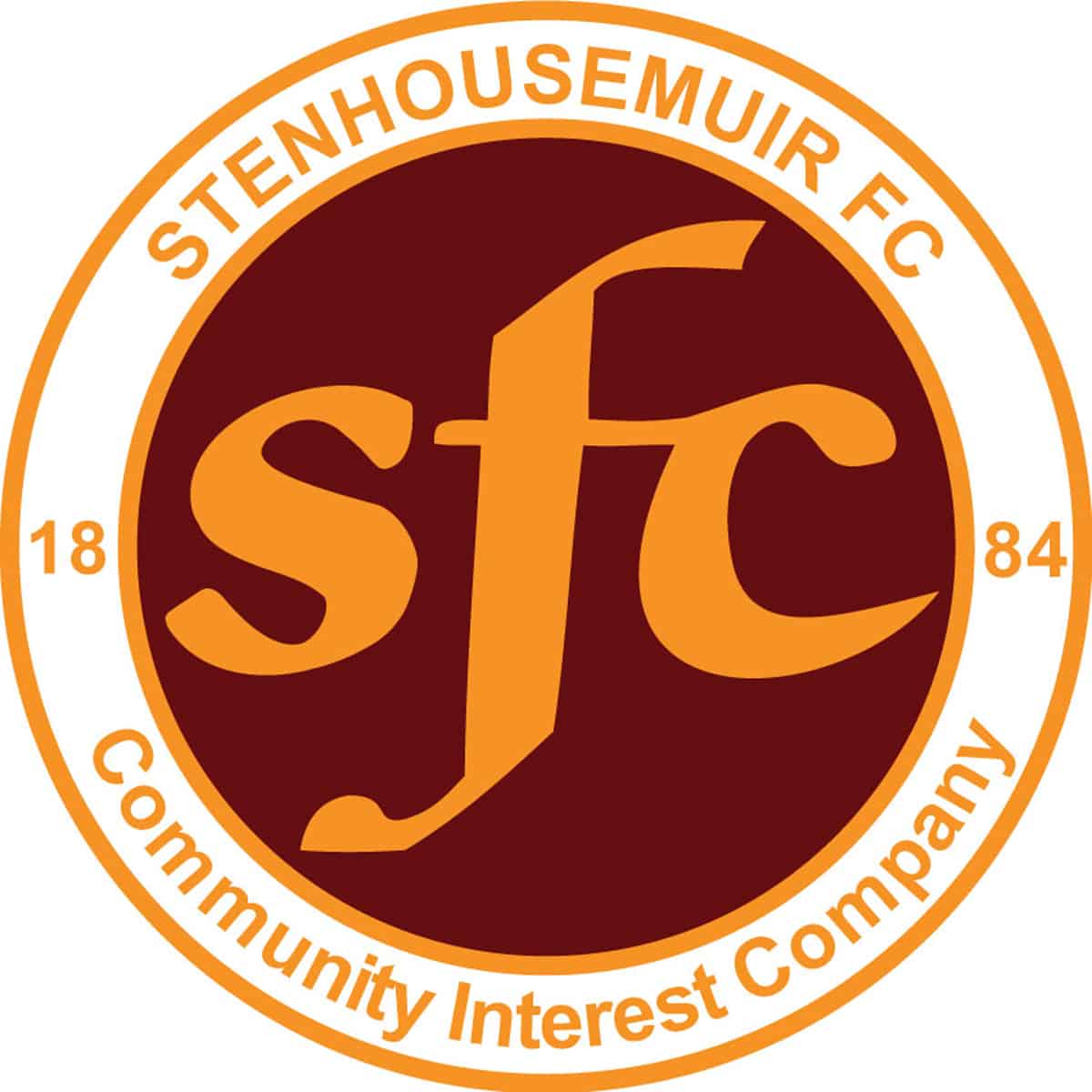 SPFL Ladbrokes League 1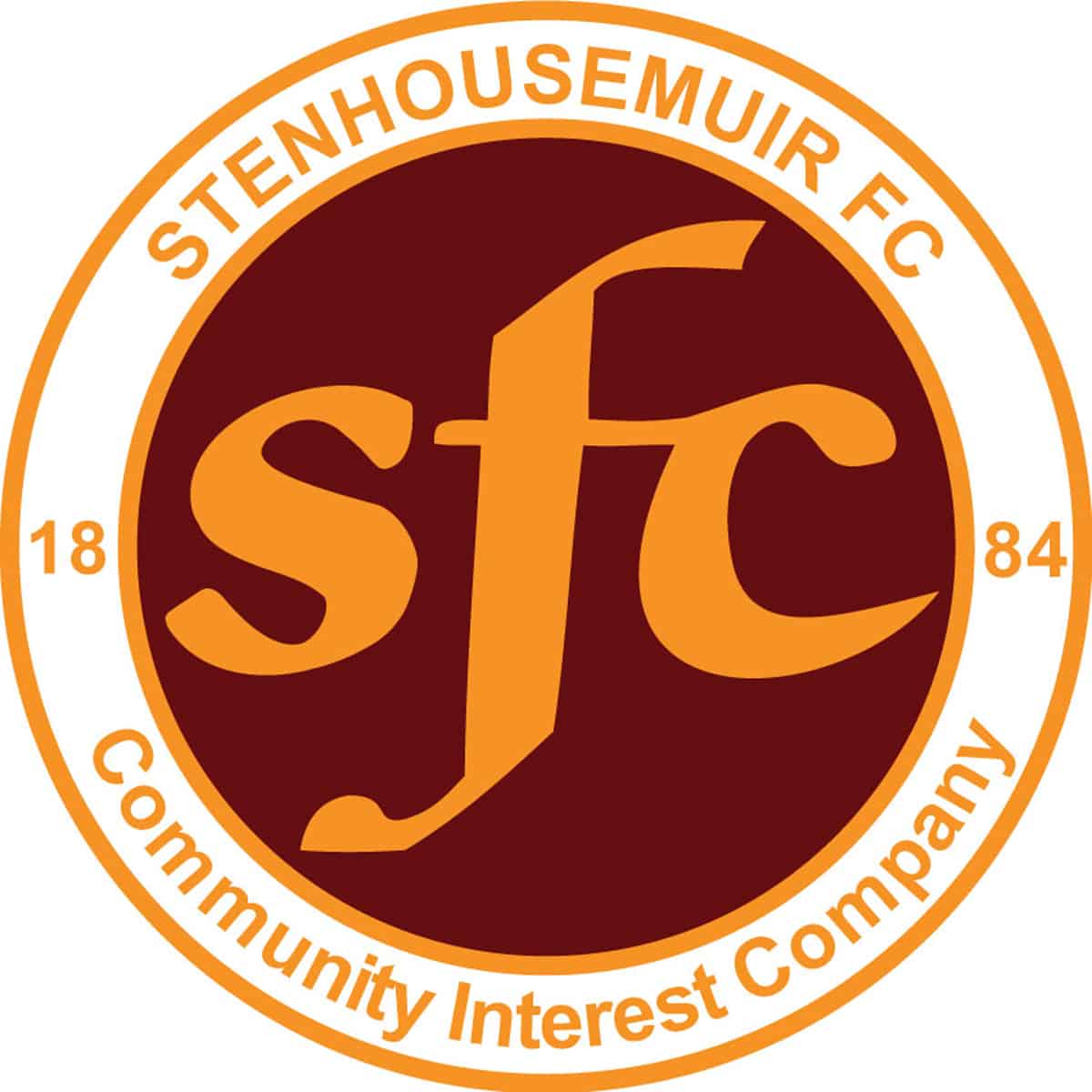 SPFL Ladbrokes League 1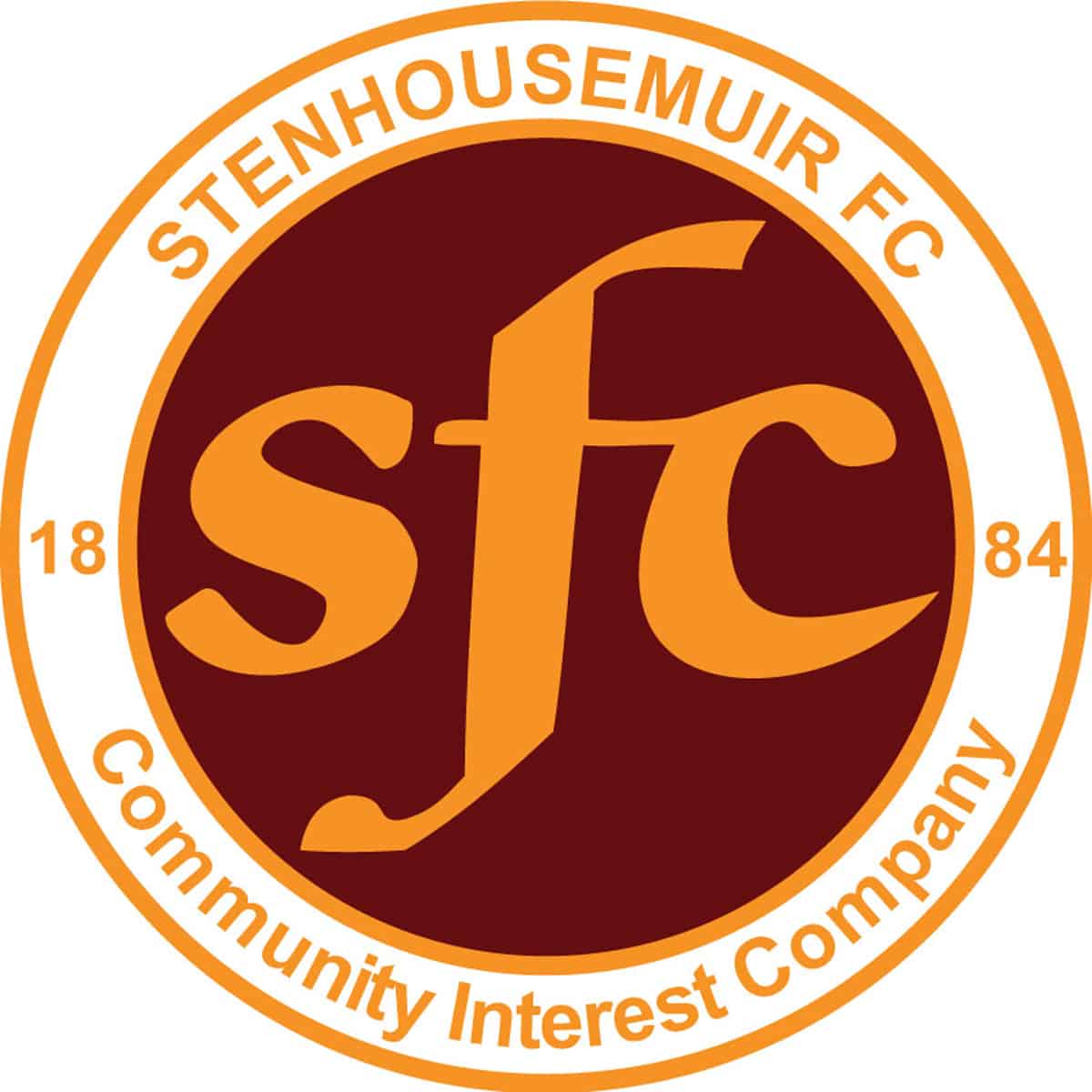 SPFL Ladbrokes League 1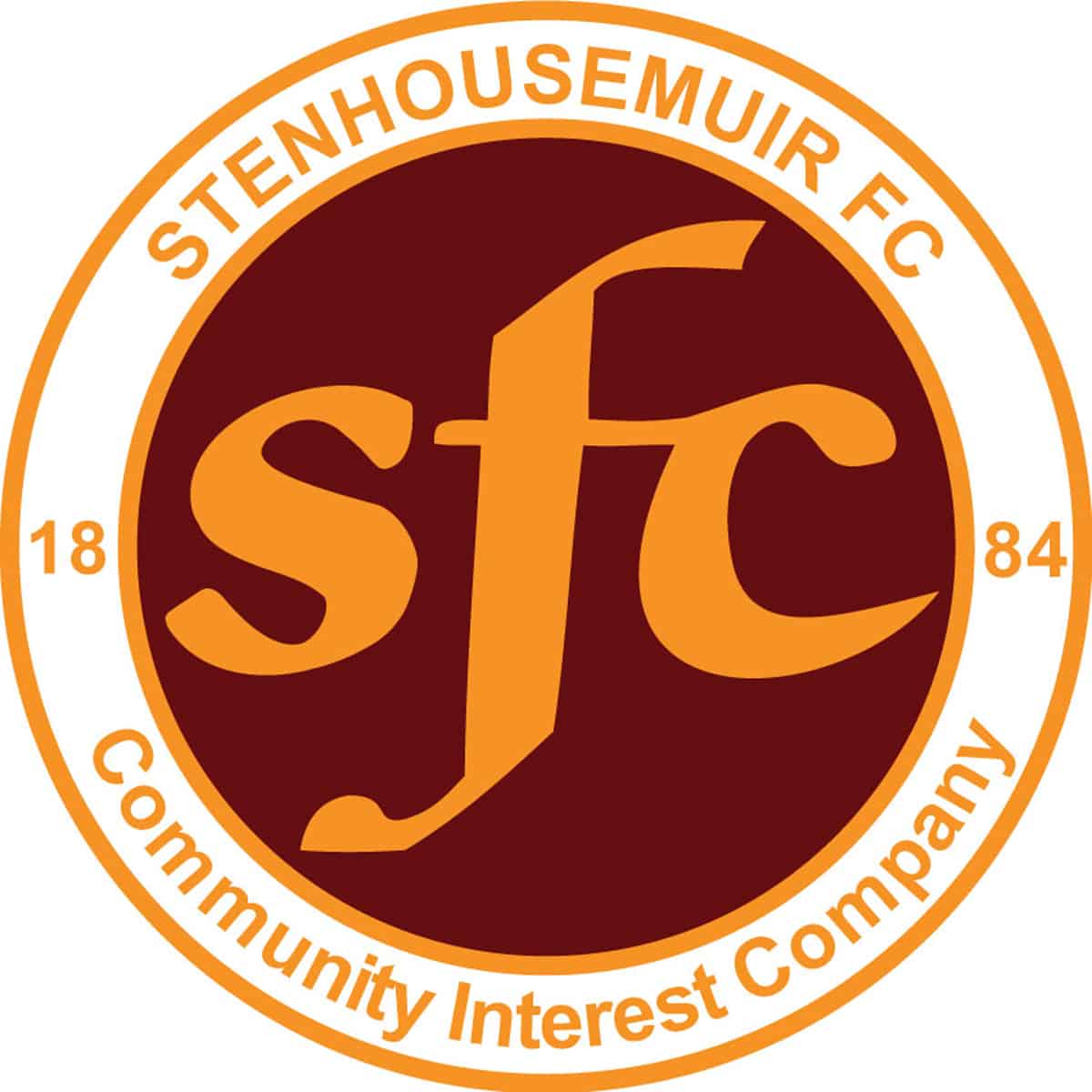 SPFL Ladbrokes League 1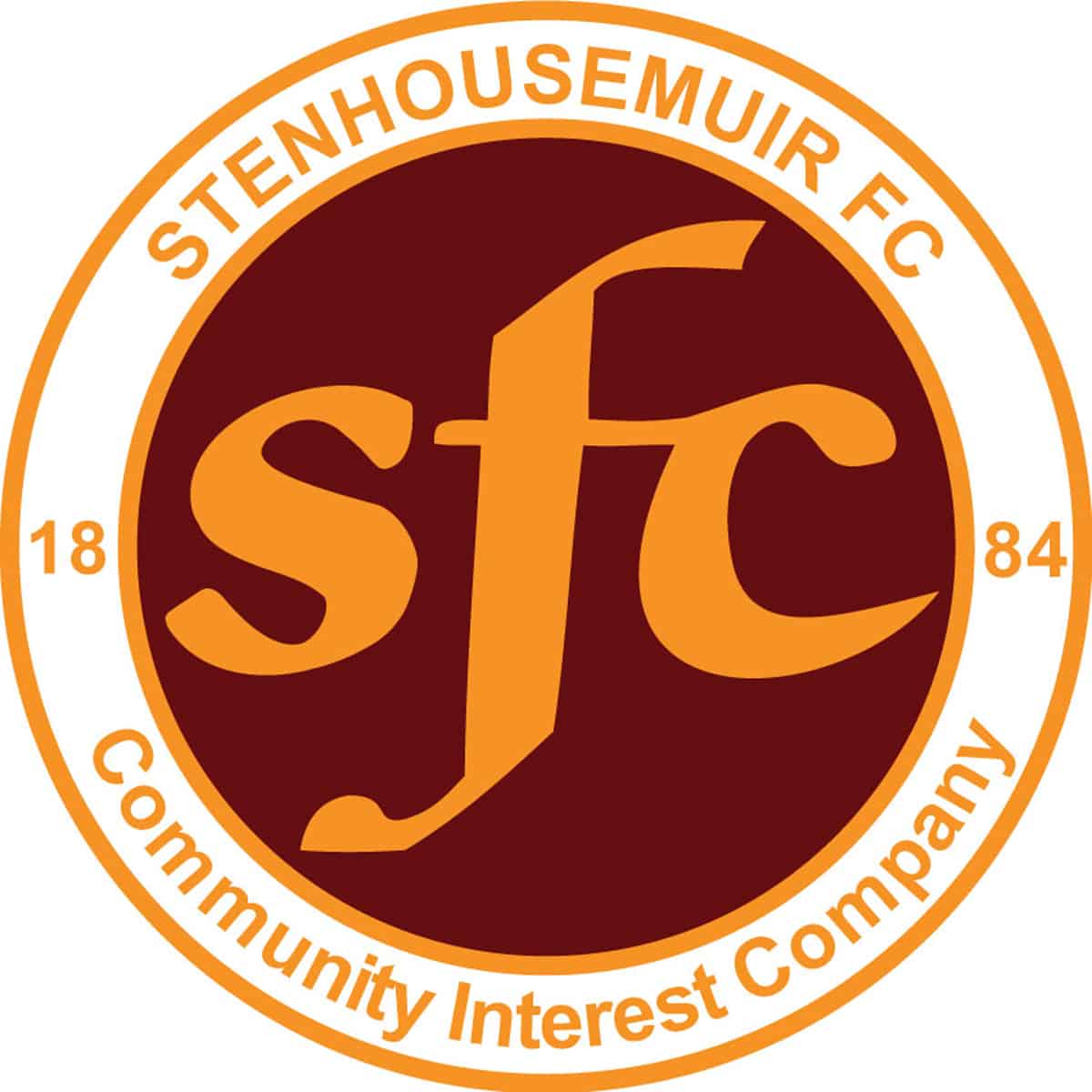 SPFL Ladbrokes League 1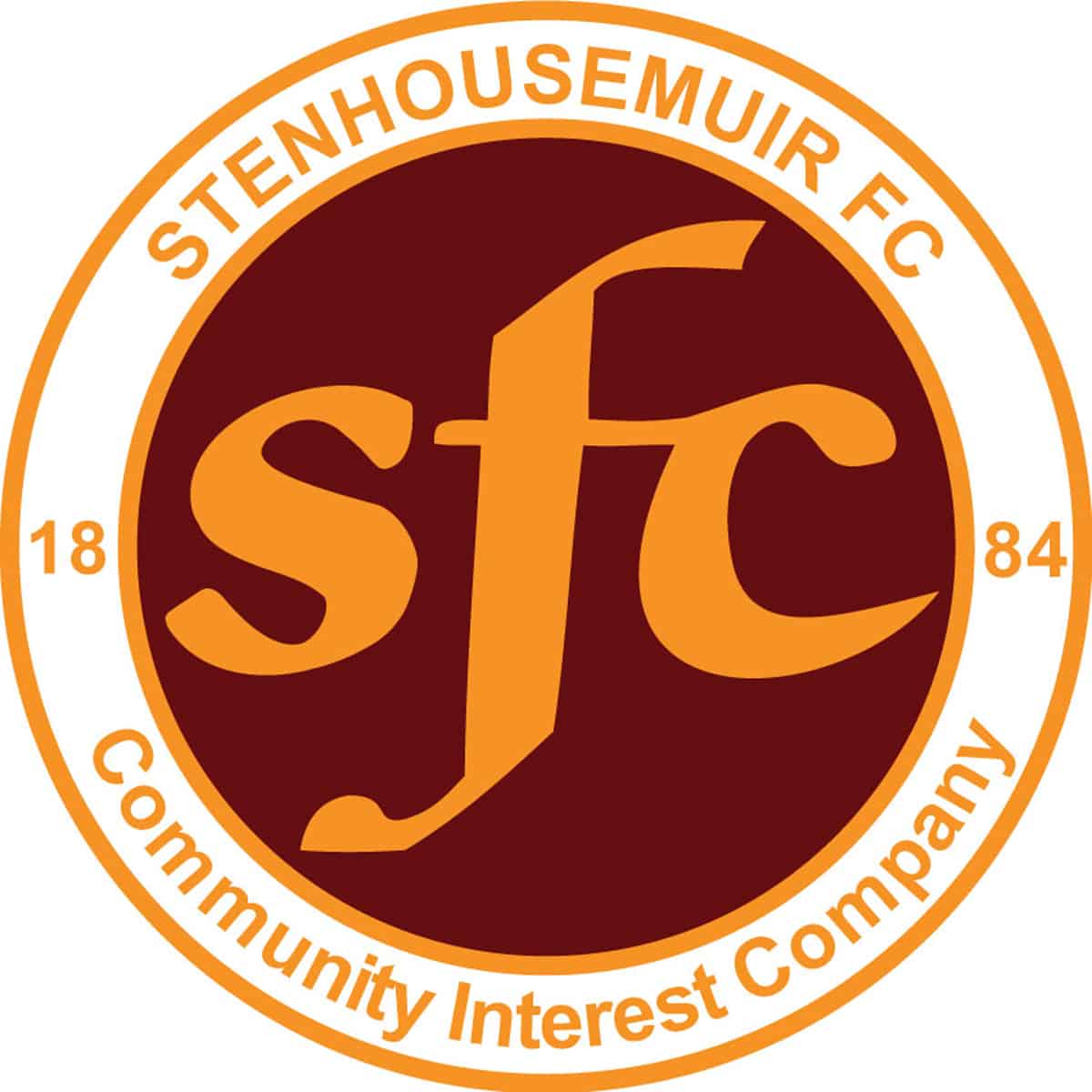 SPFL Ladbrokes League 1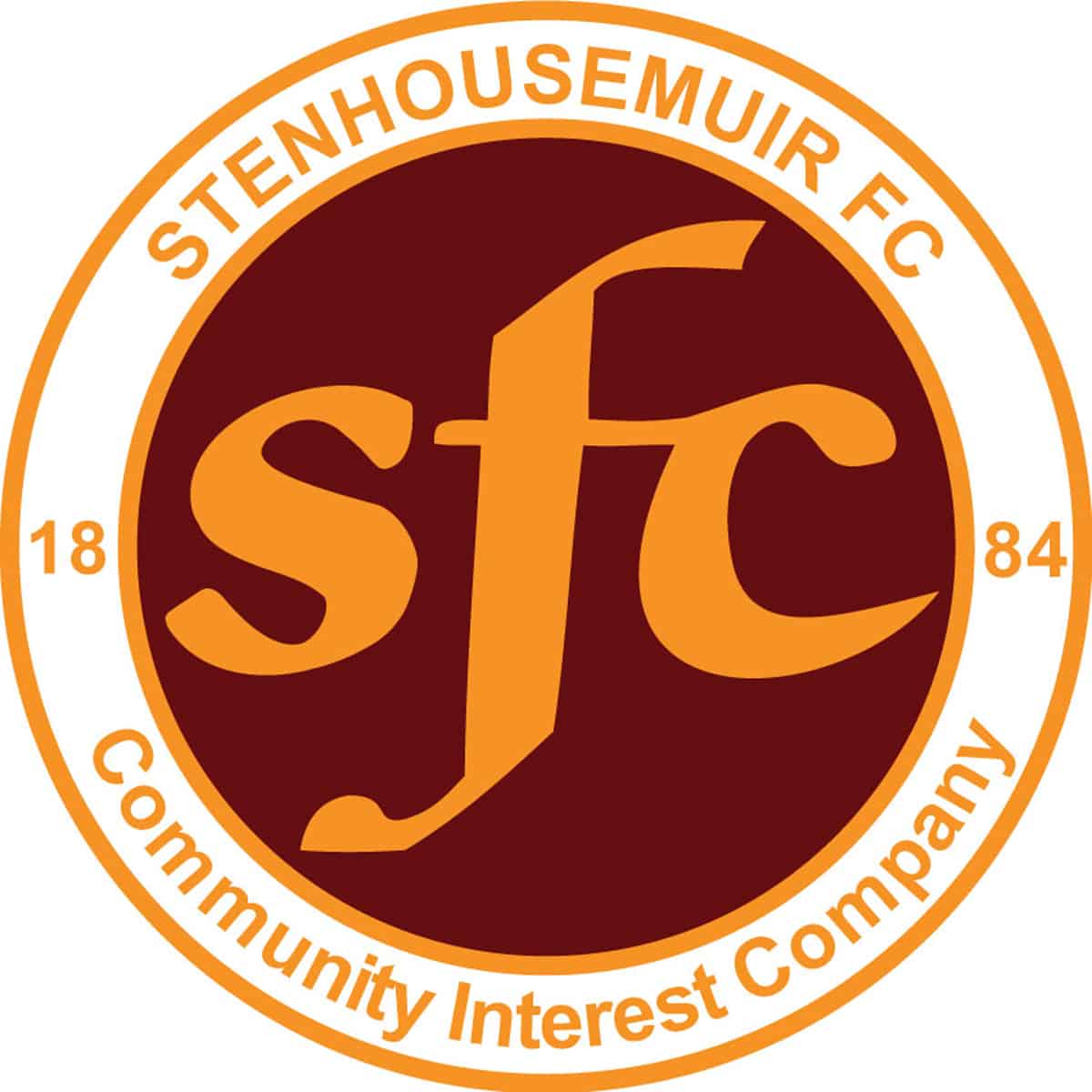 Scottish Gas Men's Scottish Cup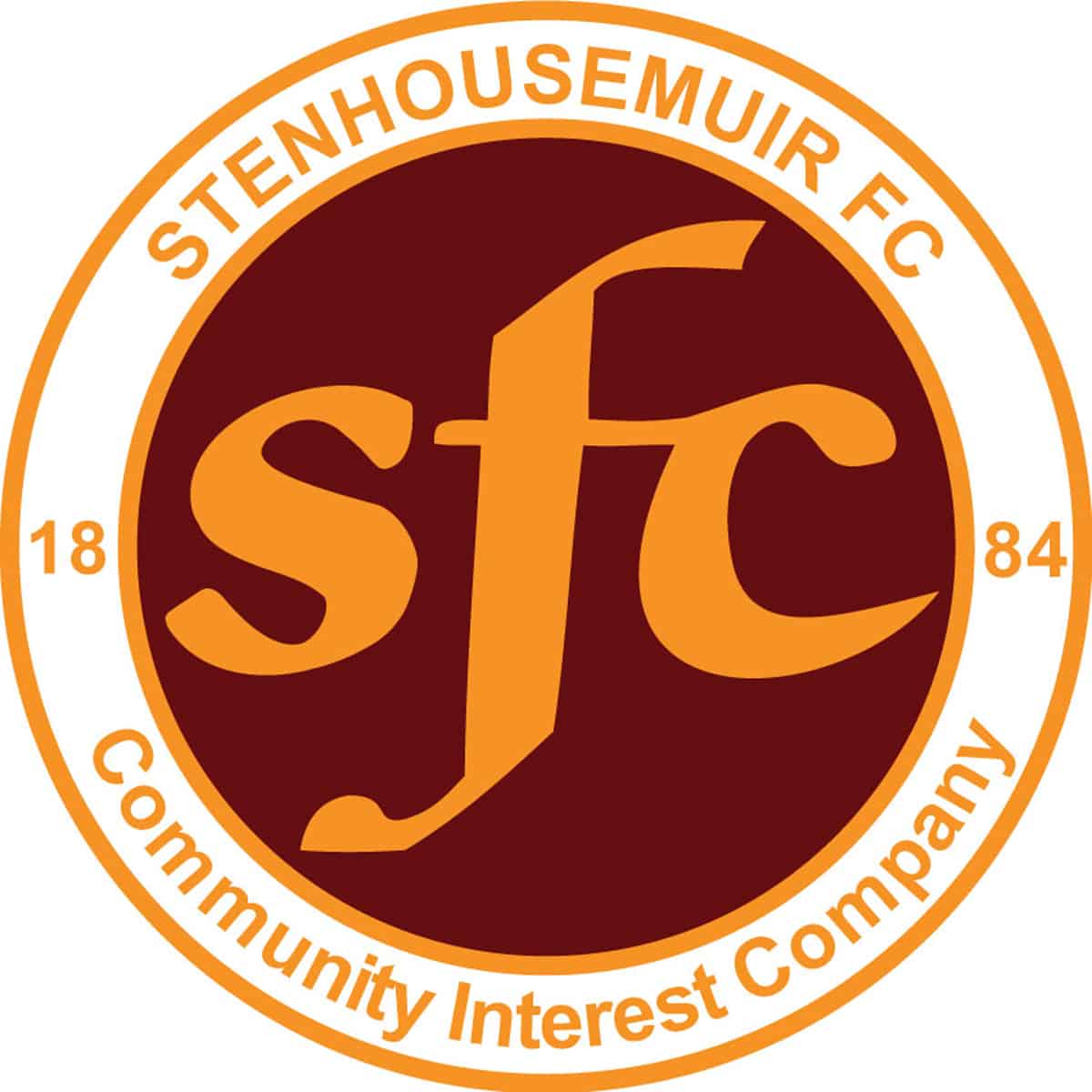 SPFL Ladbrokes League 1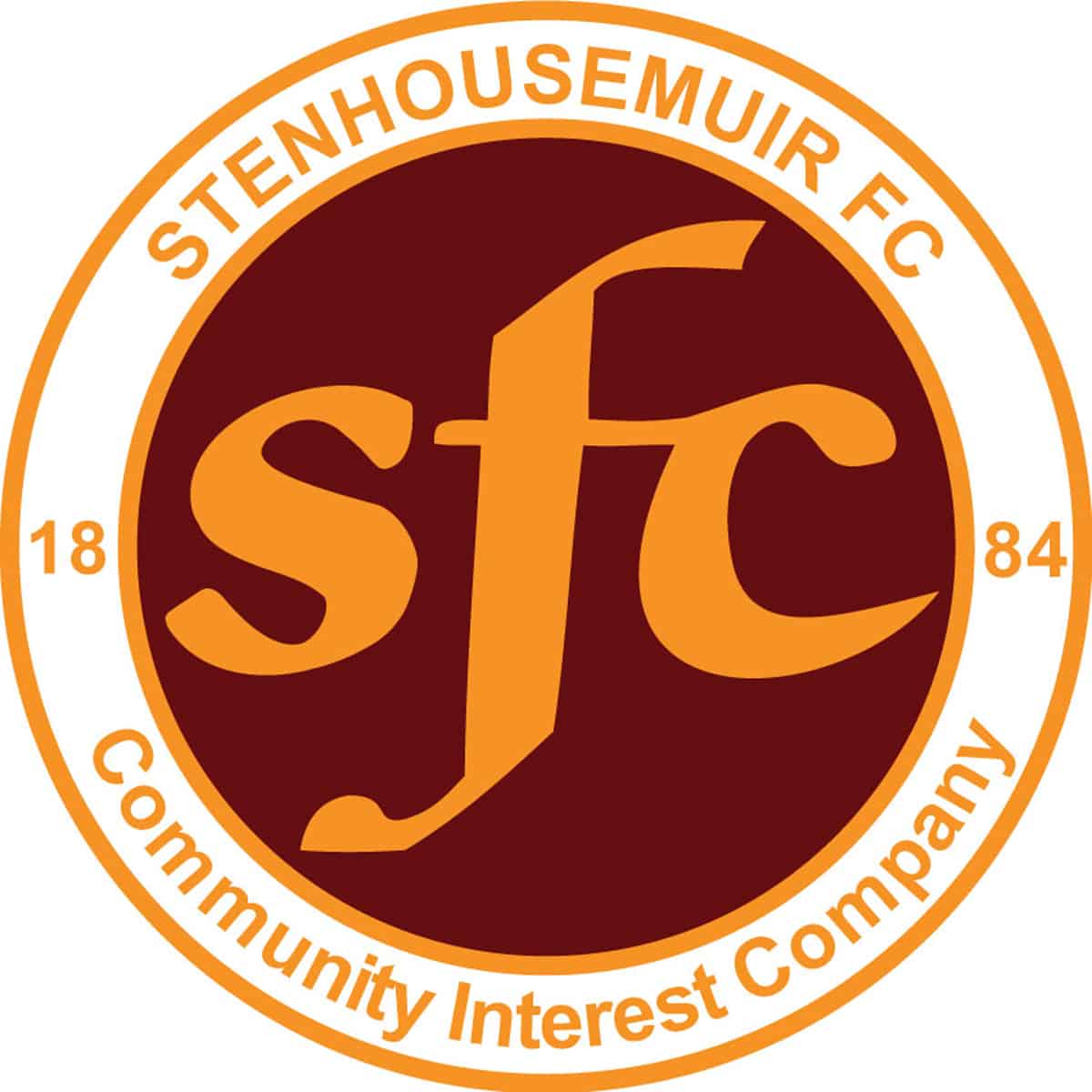 SPFL Ladbrokes League 1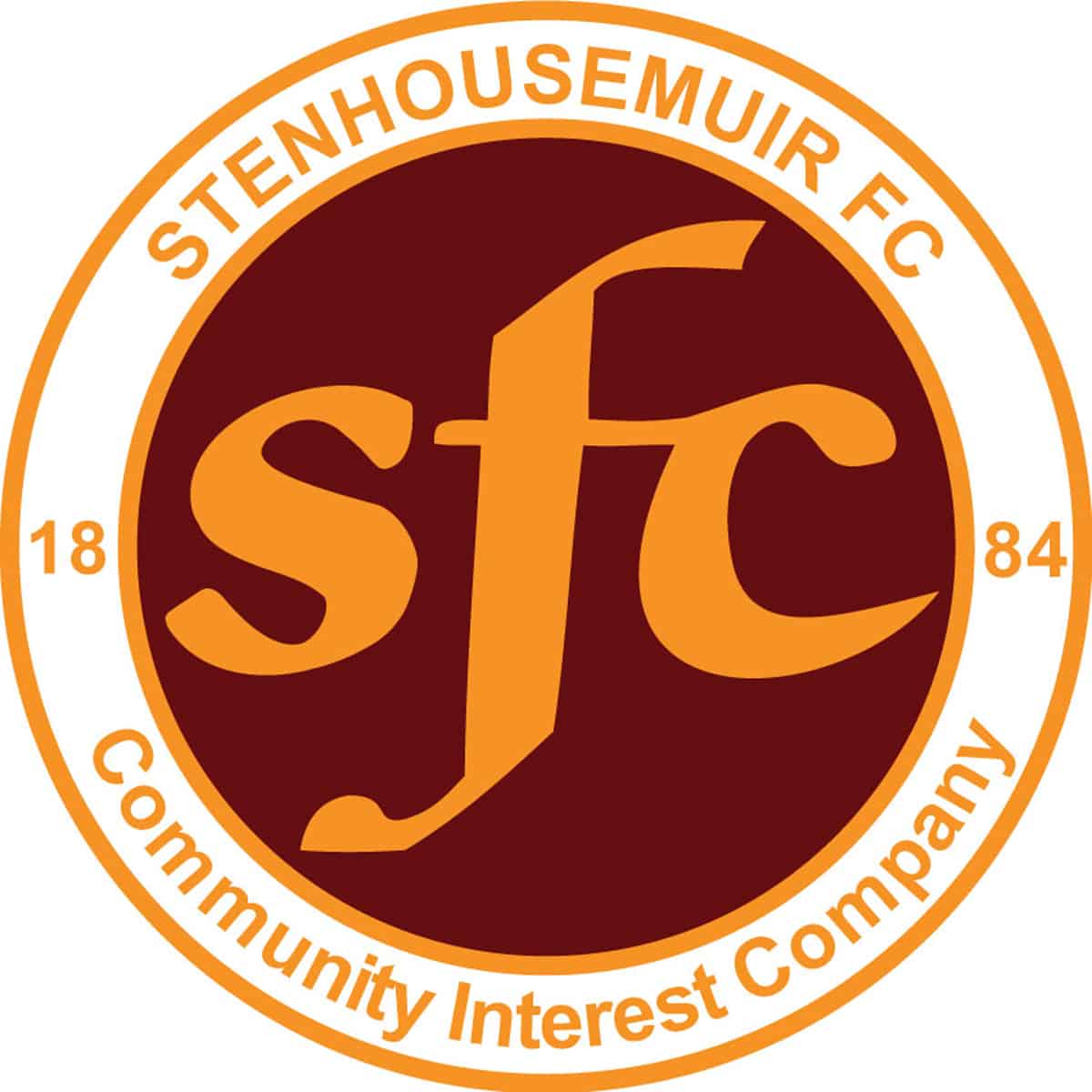 Scottish Gas Men's Scottish Cup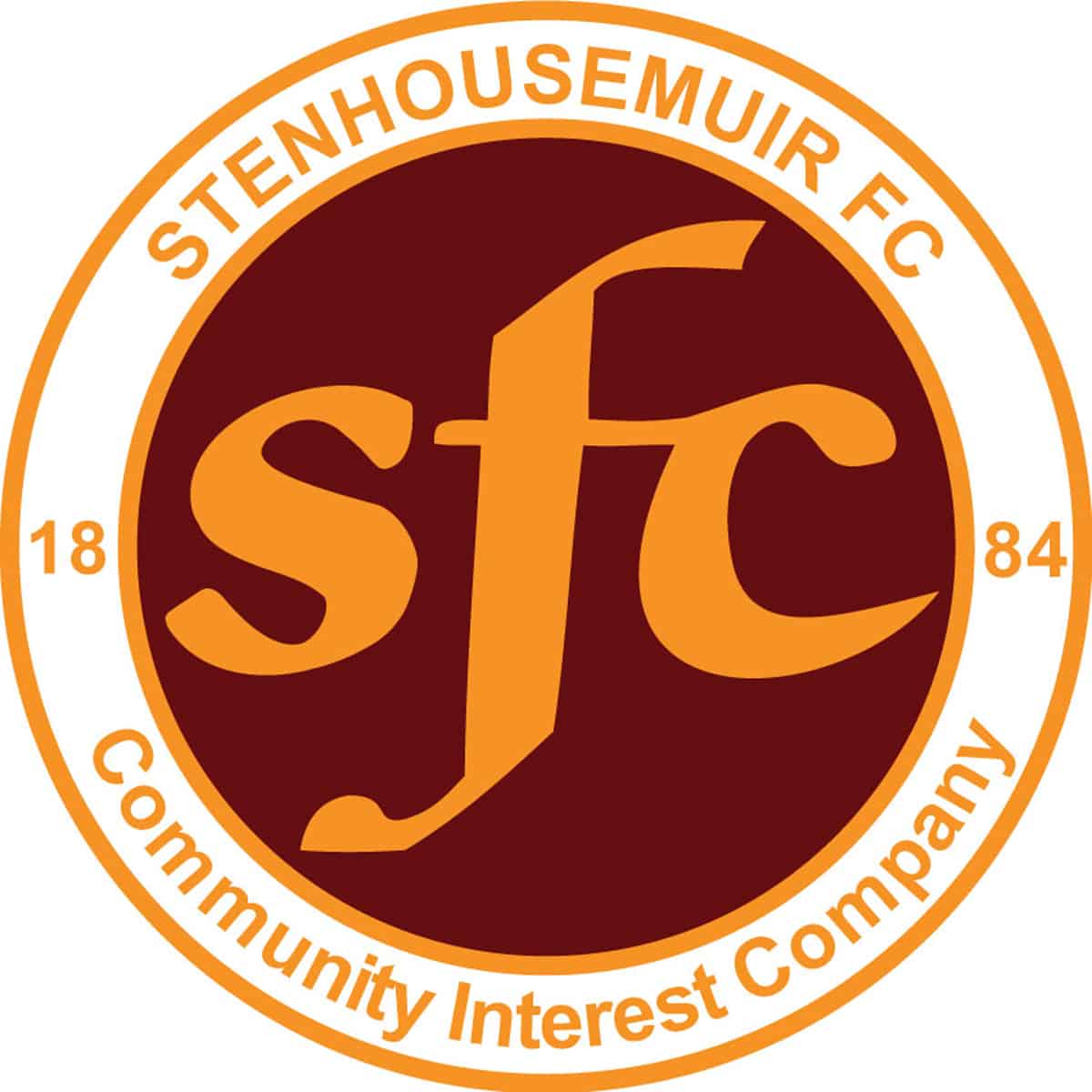 SPFL Ladbrokes League 1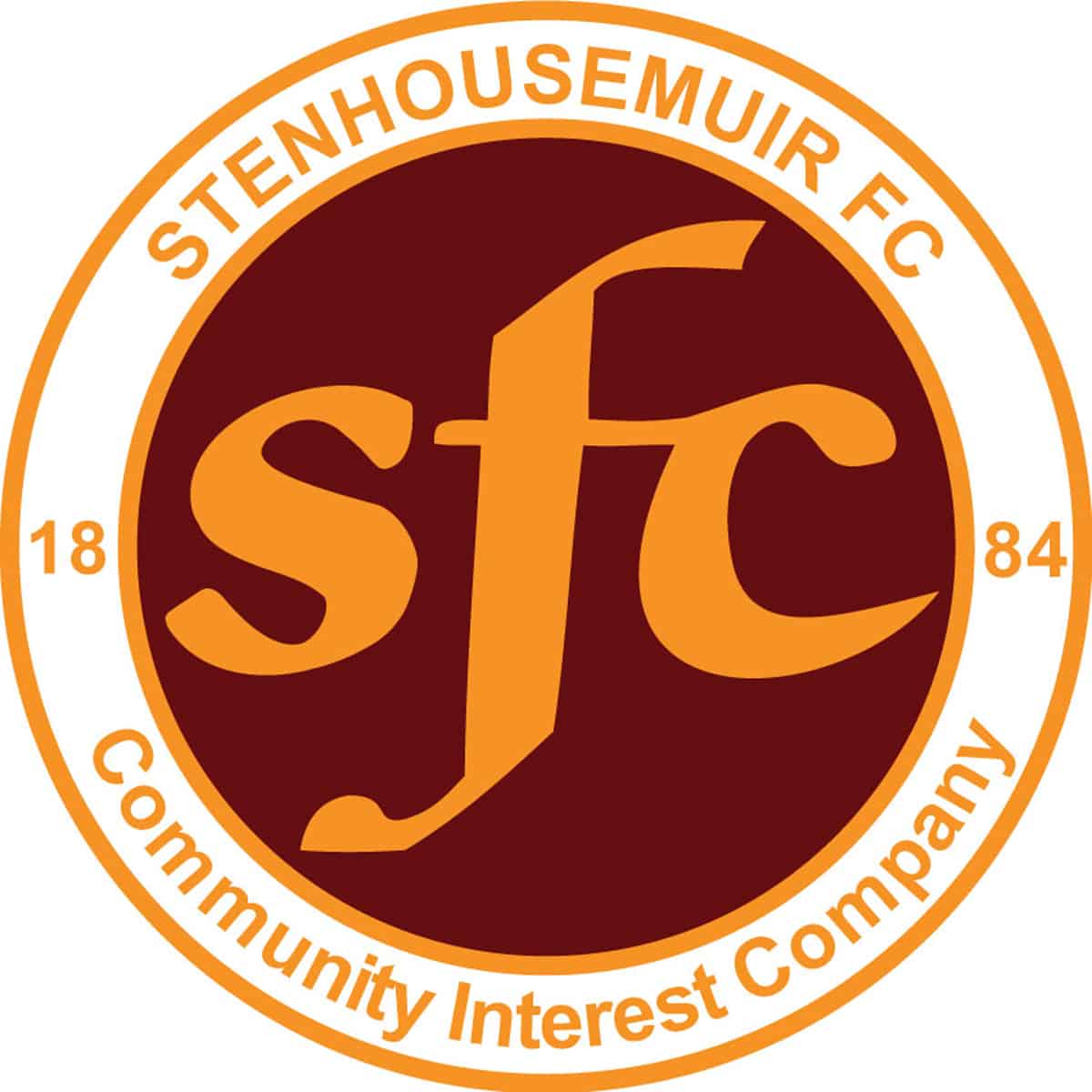 SPFL Ladbrokes League 1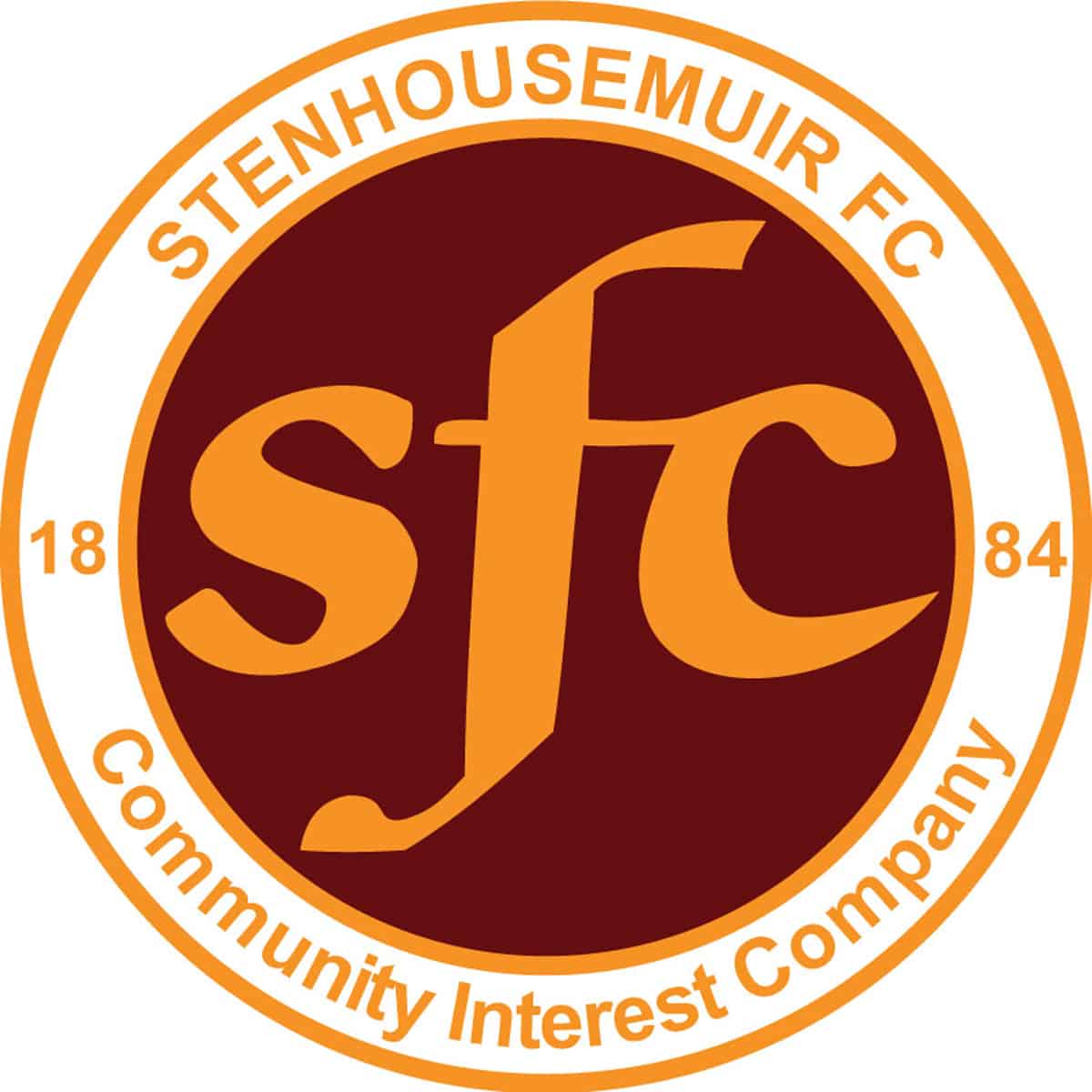 Scottish Gas Men's Scottish Cup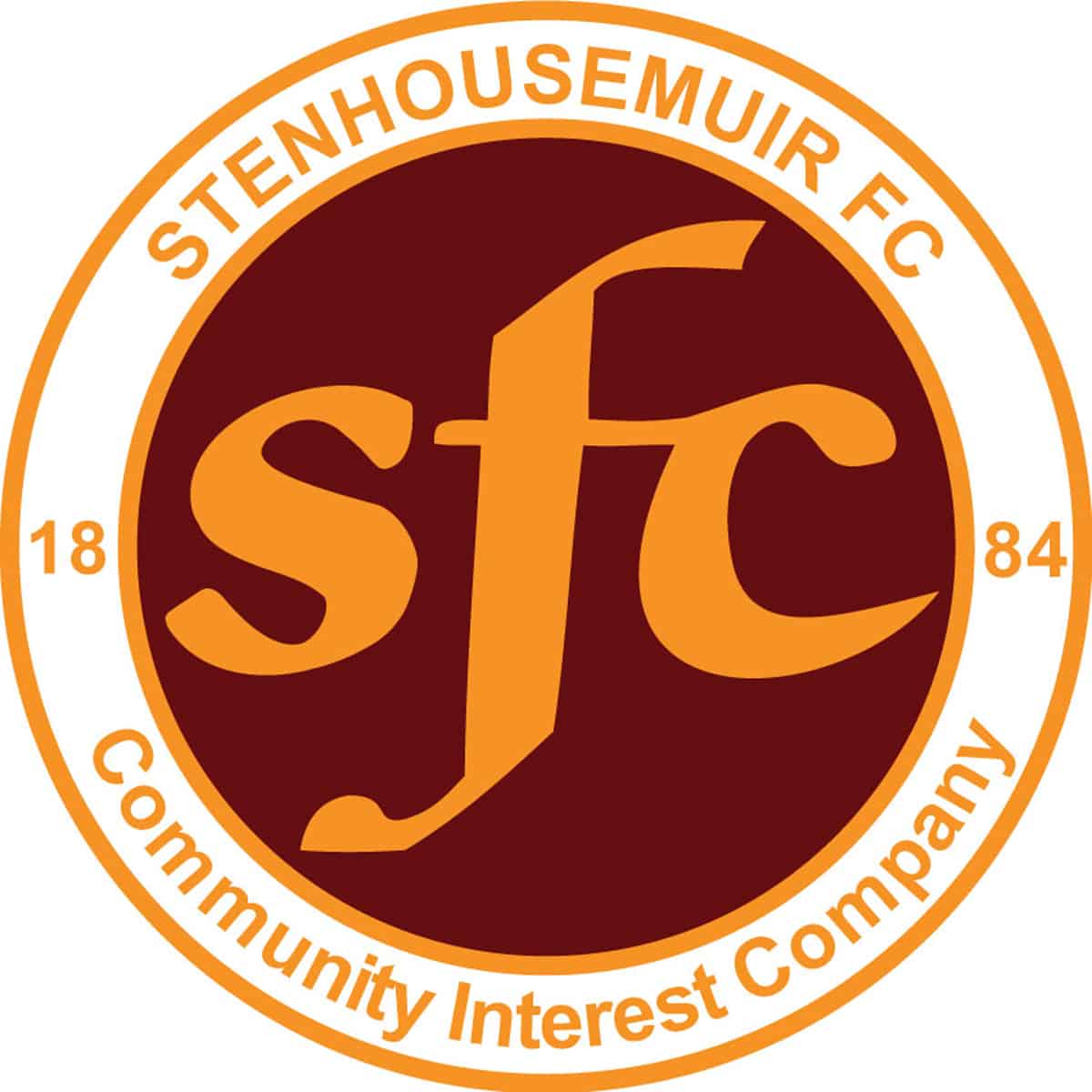 Scottish Gas Men's Scottish Cup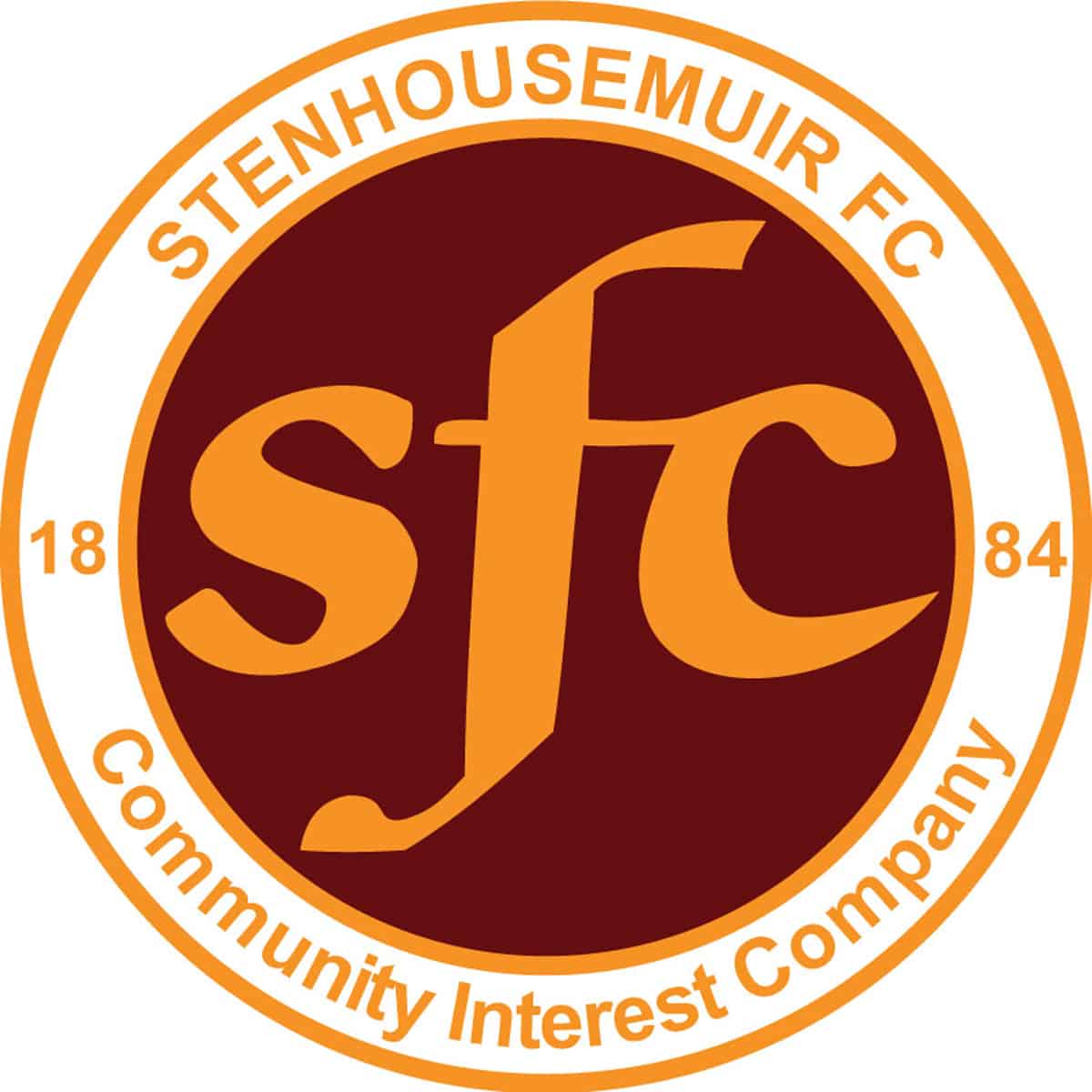 SPFL Ladbrokes League 1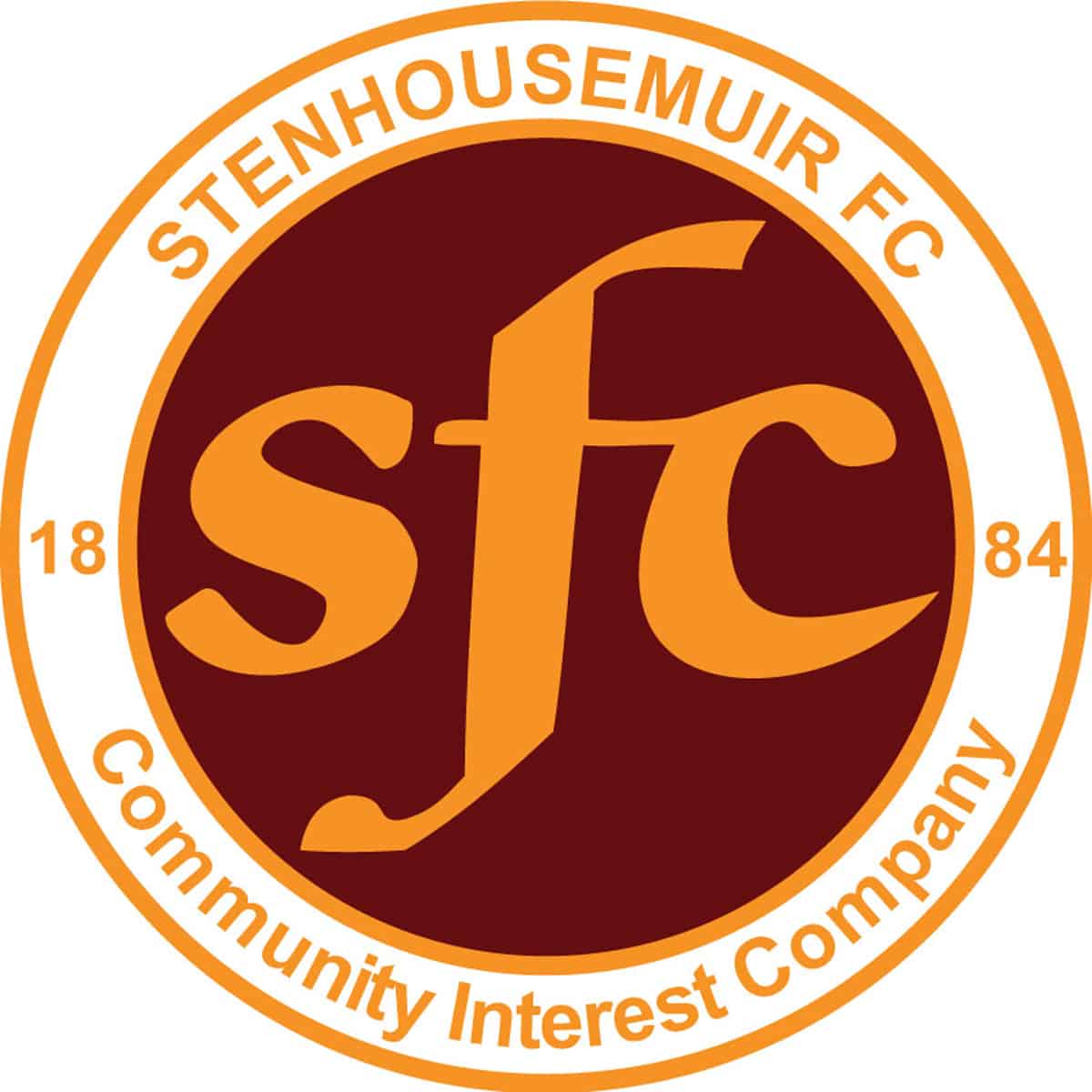 SPFL Ladbrokes League 1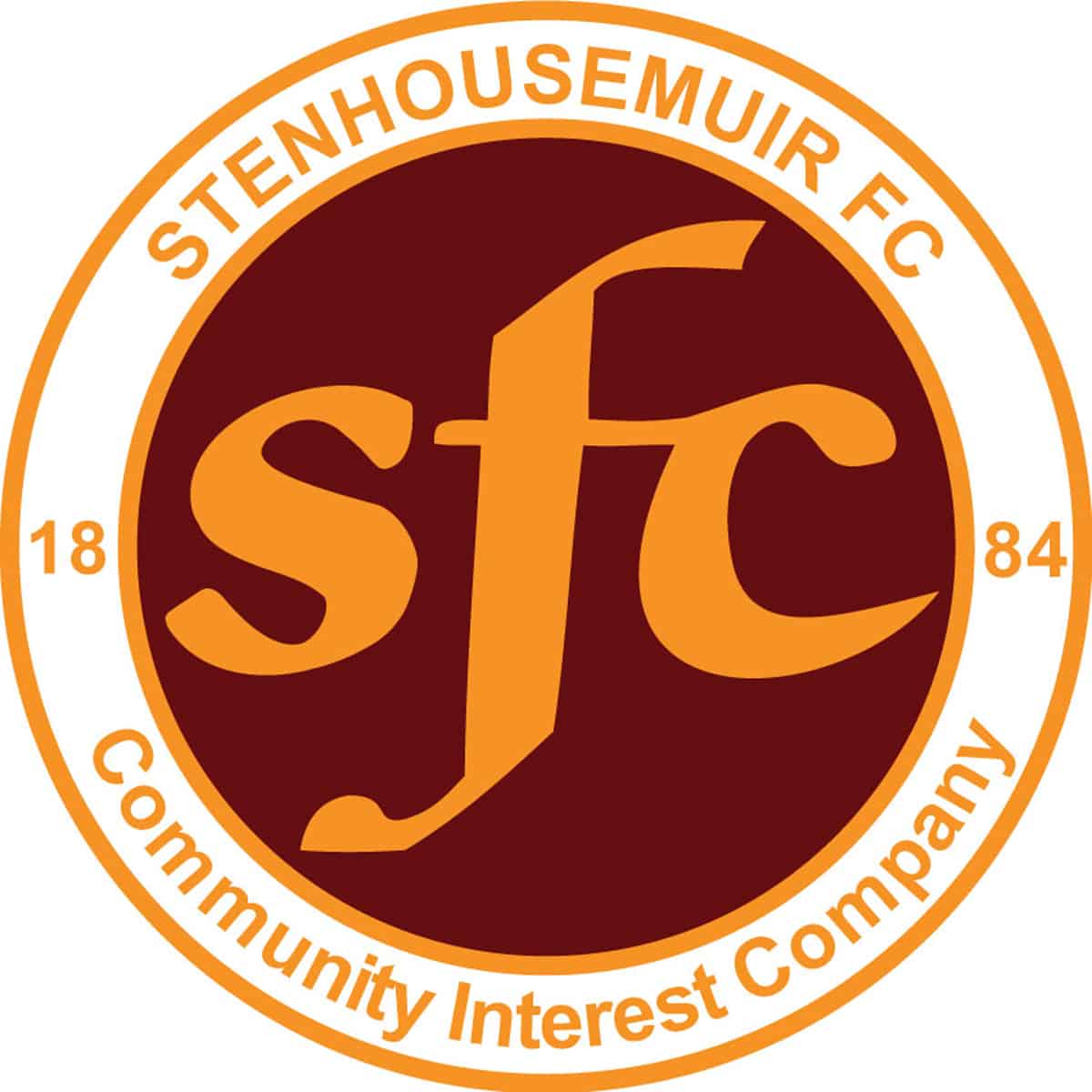 SPFL Ladbrokes League 1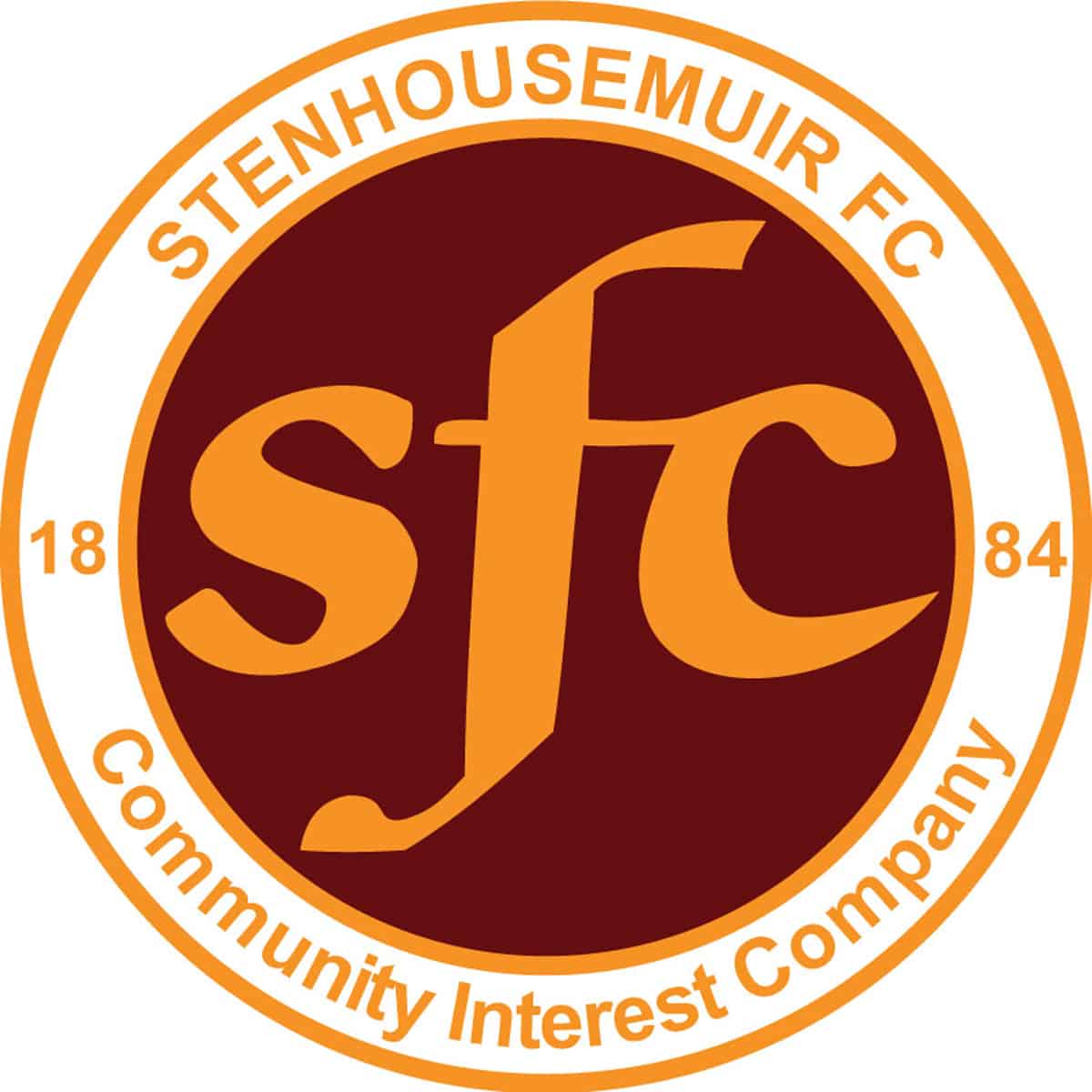 SPFL Ladbrokes League 1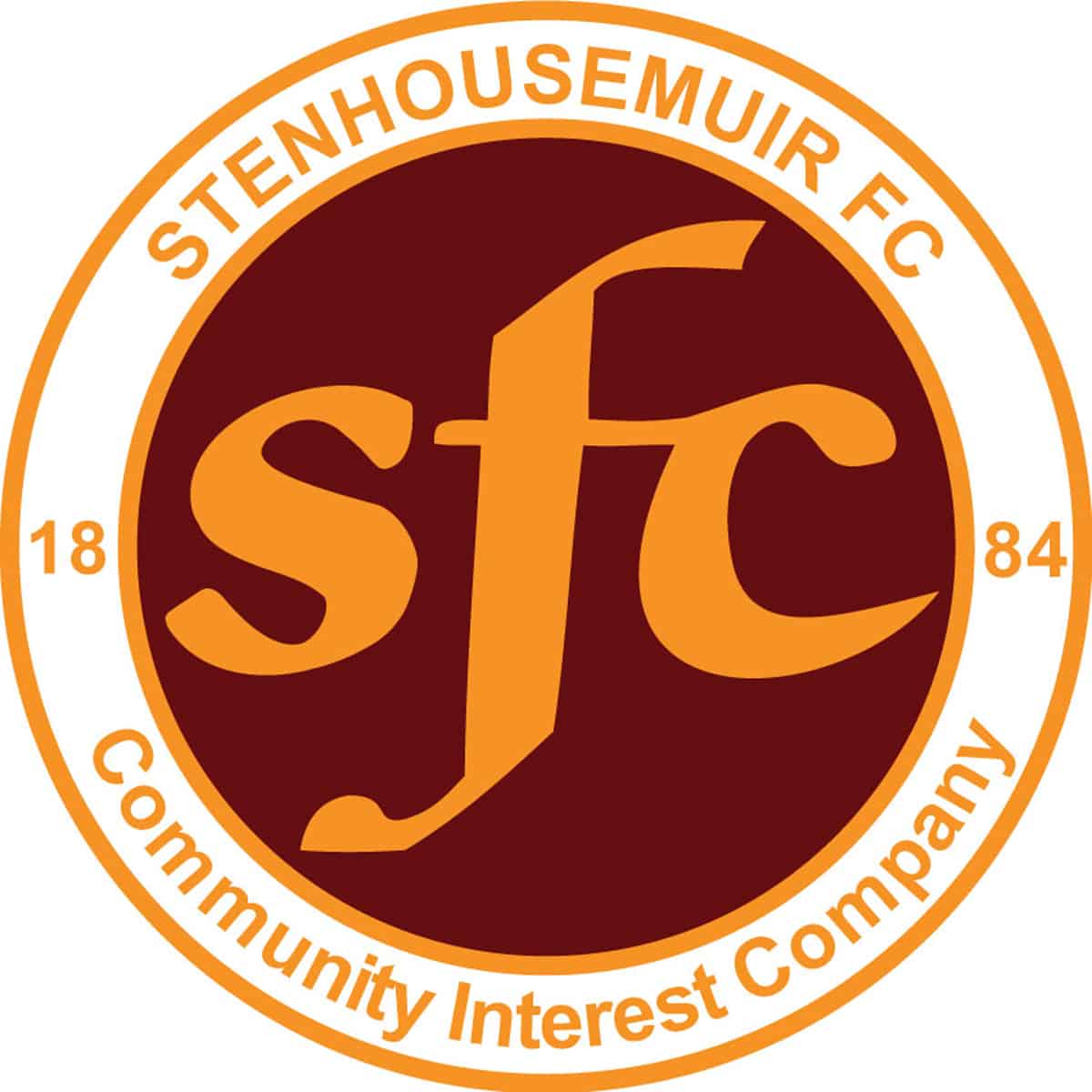 SPFL Ladbrokes League 1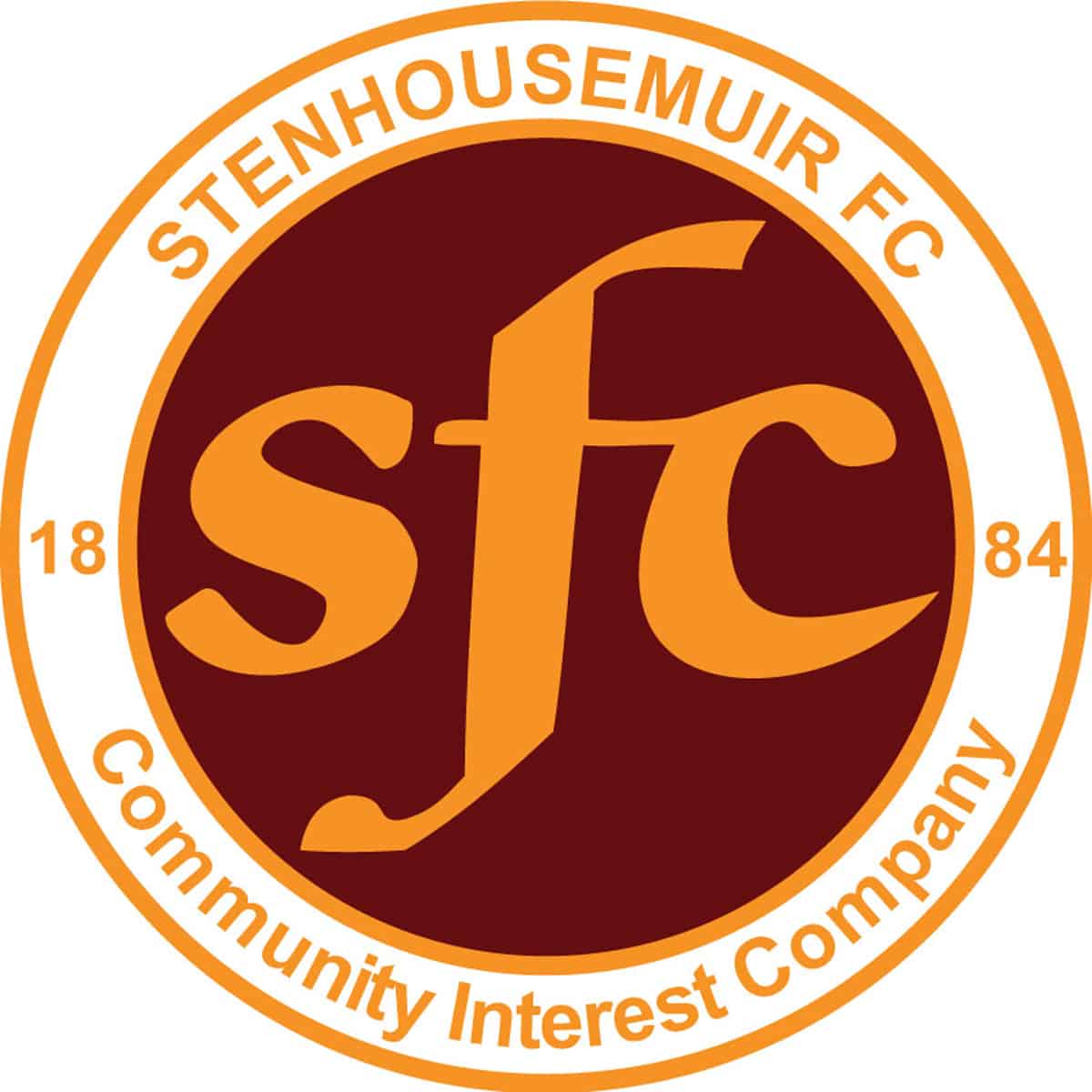 SPFL Ladbrokes League 1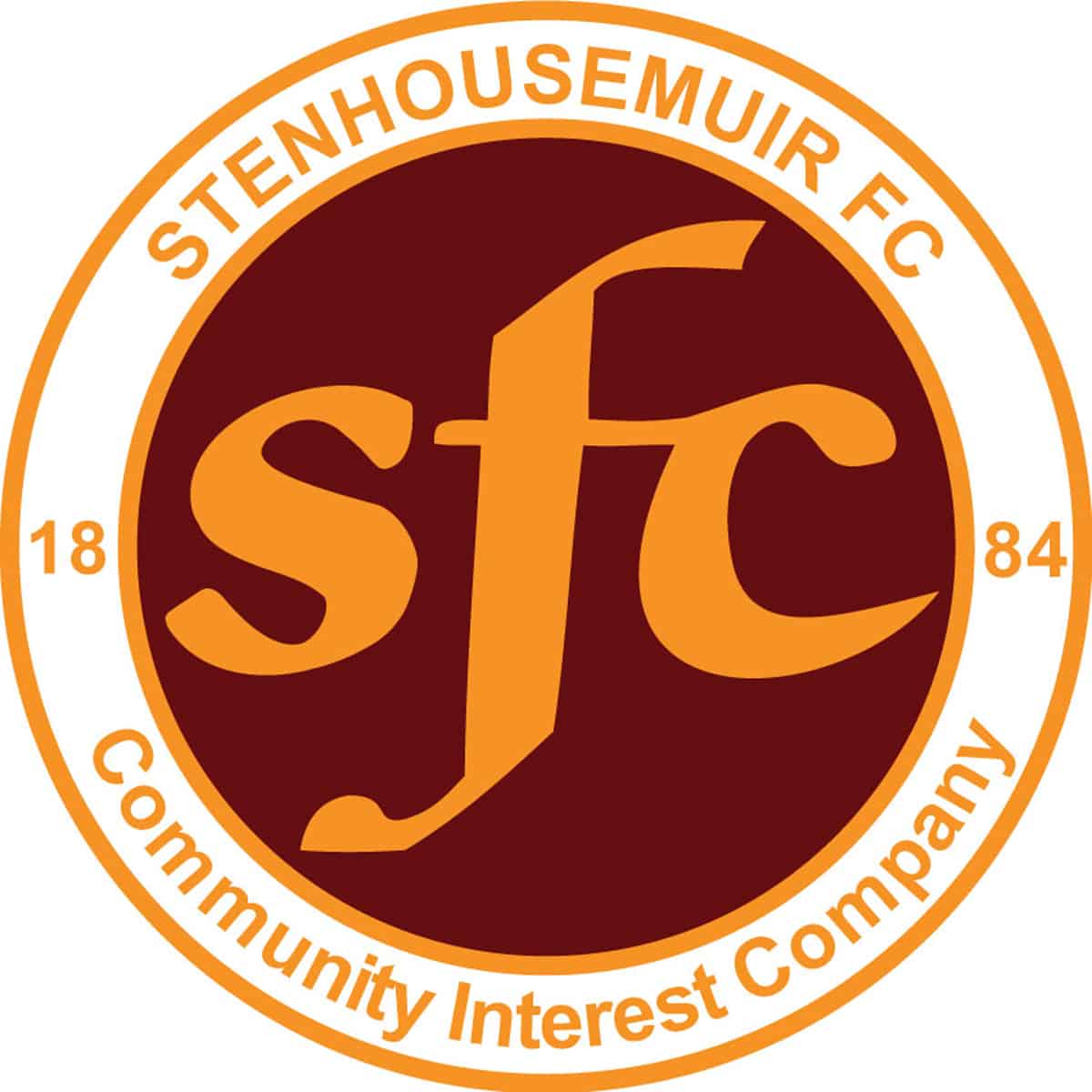 Stirlingshire Cup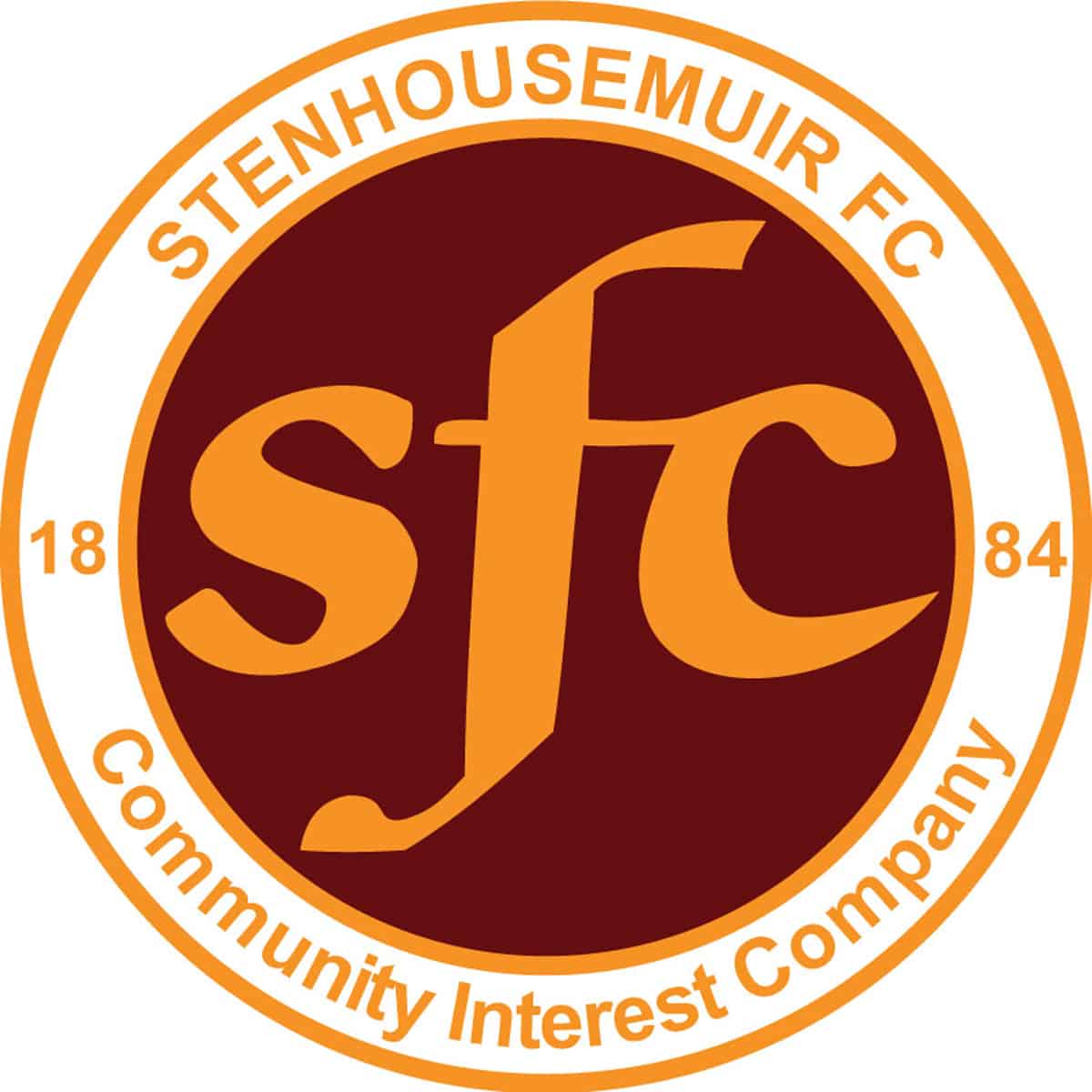 SPFL Ladbrokes League 1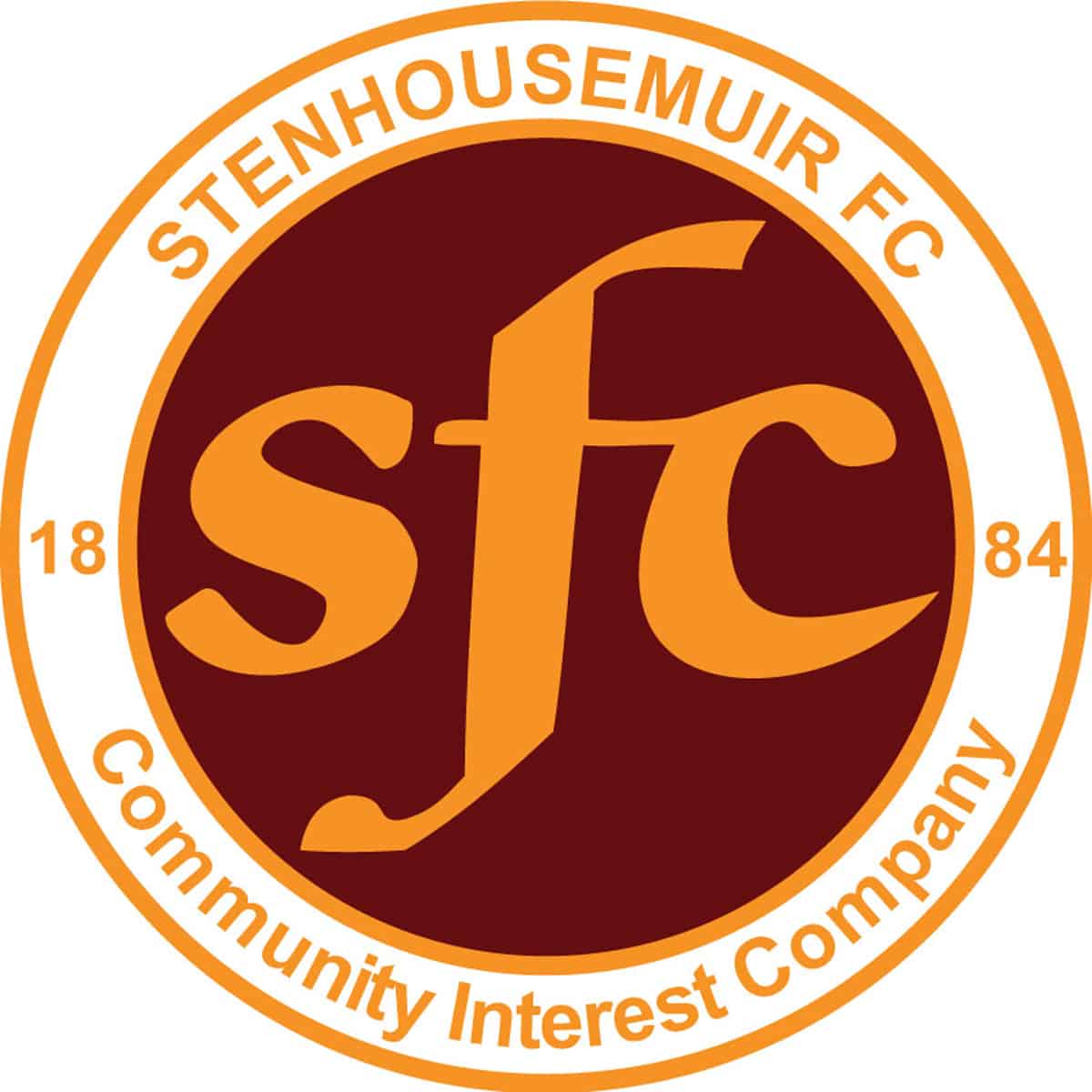 SPFL Ladbrokes League 1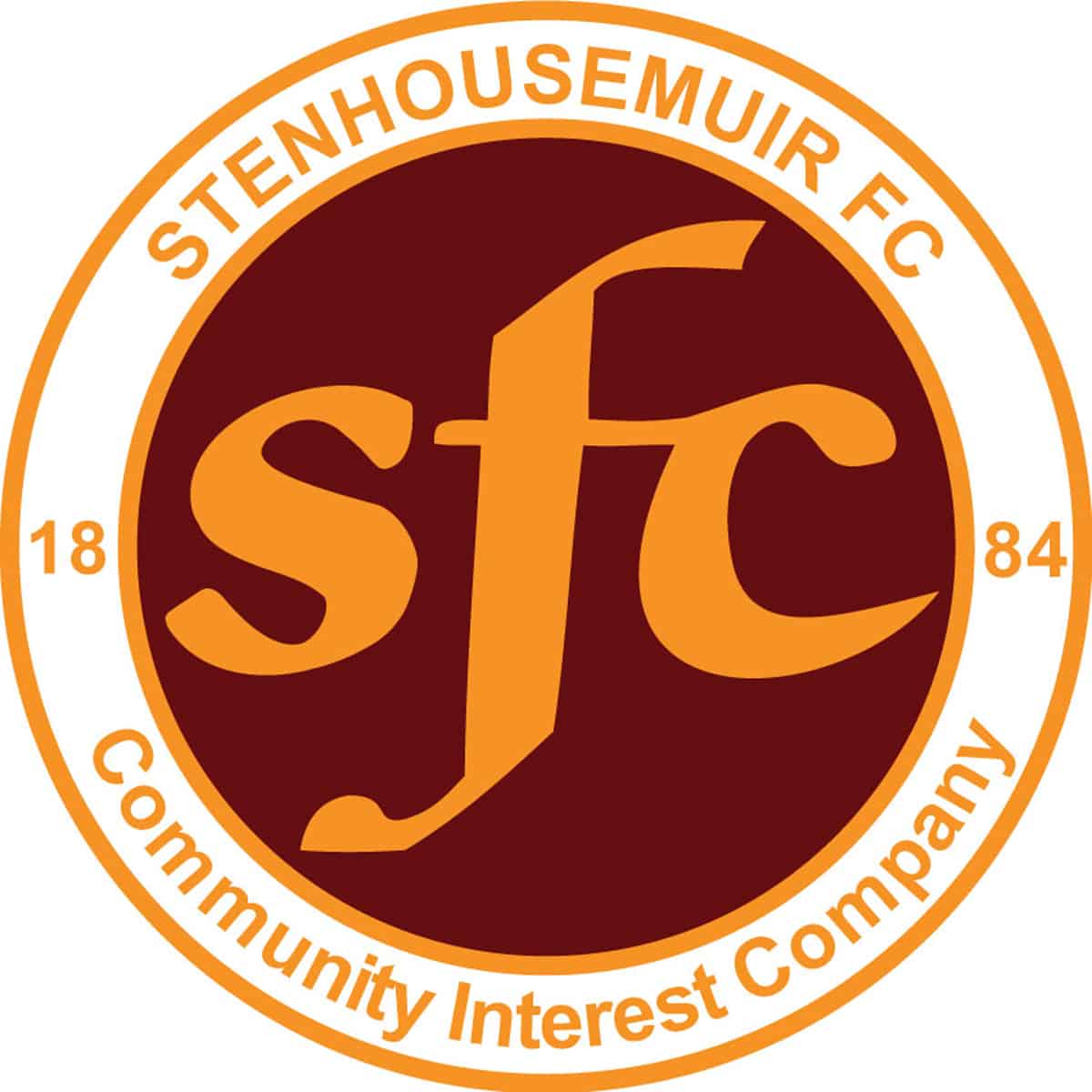 SPFL Ladbrokes League 1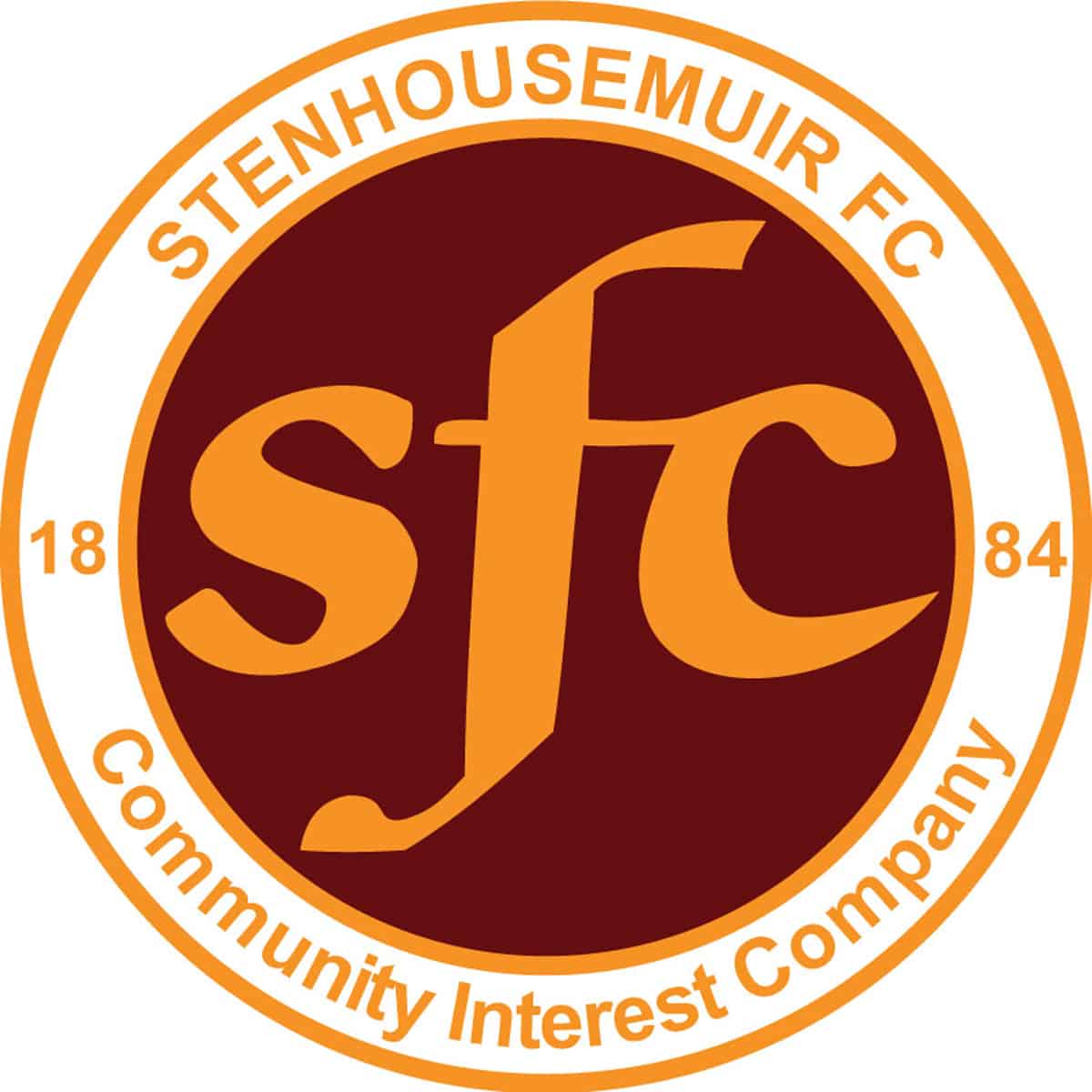 SPFL Ladbrokes League 1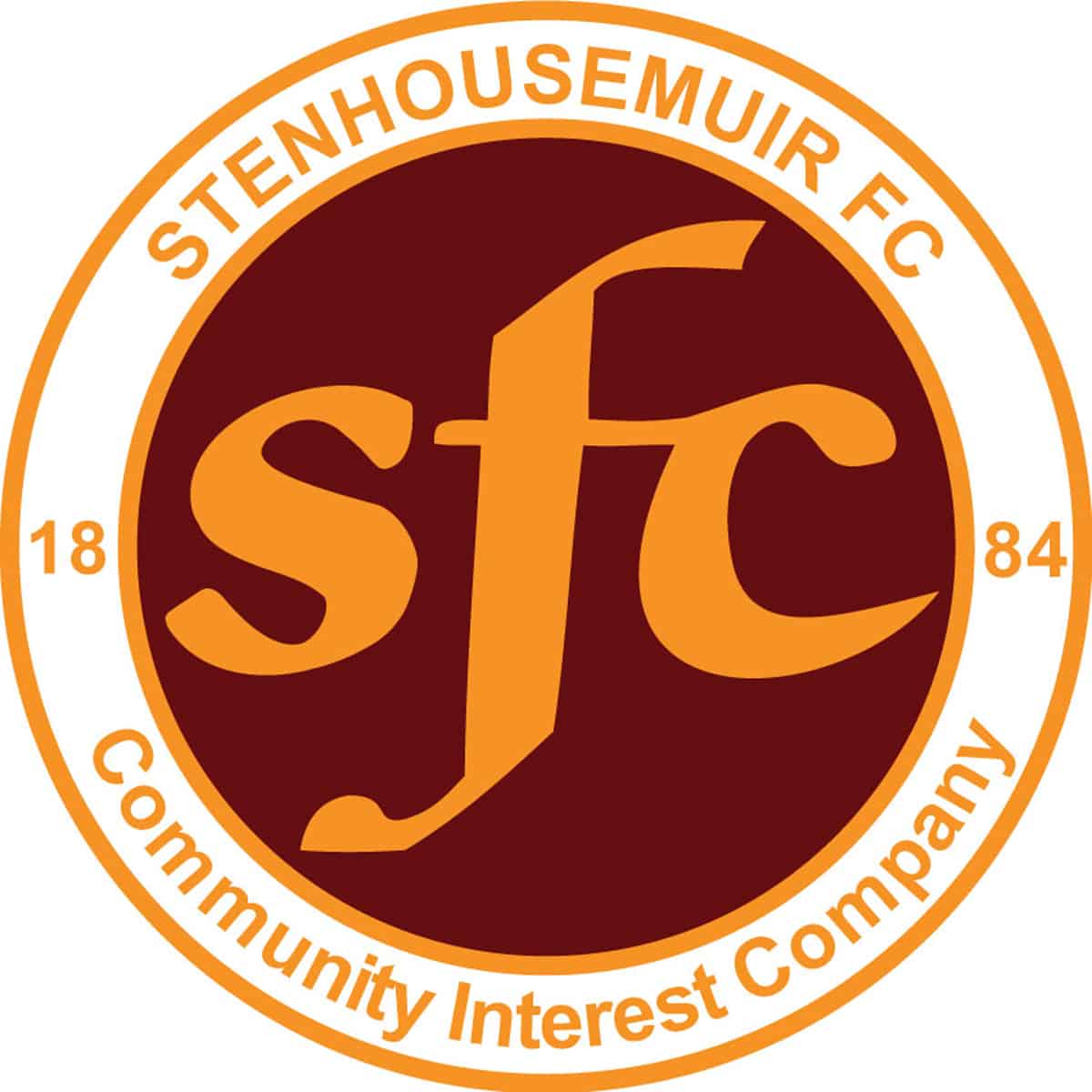 SPFL Ladbrokes League 1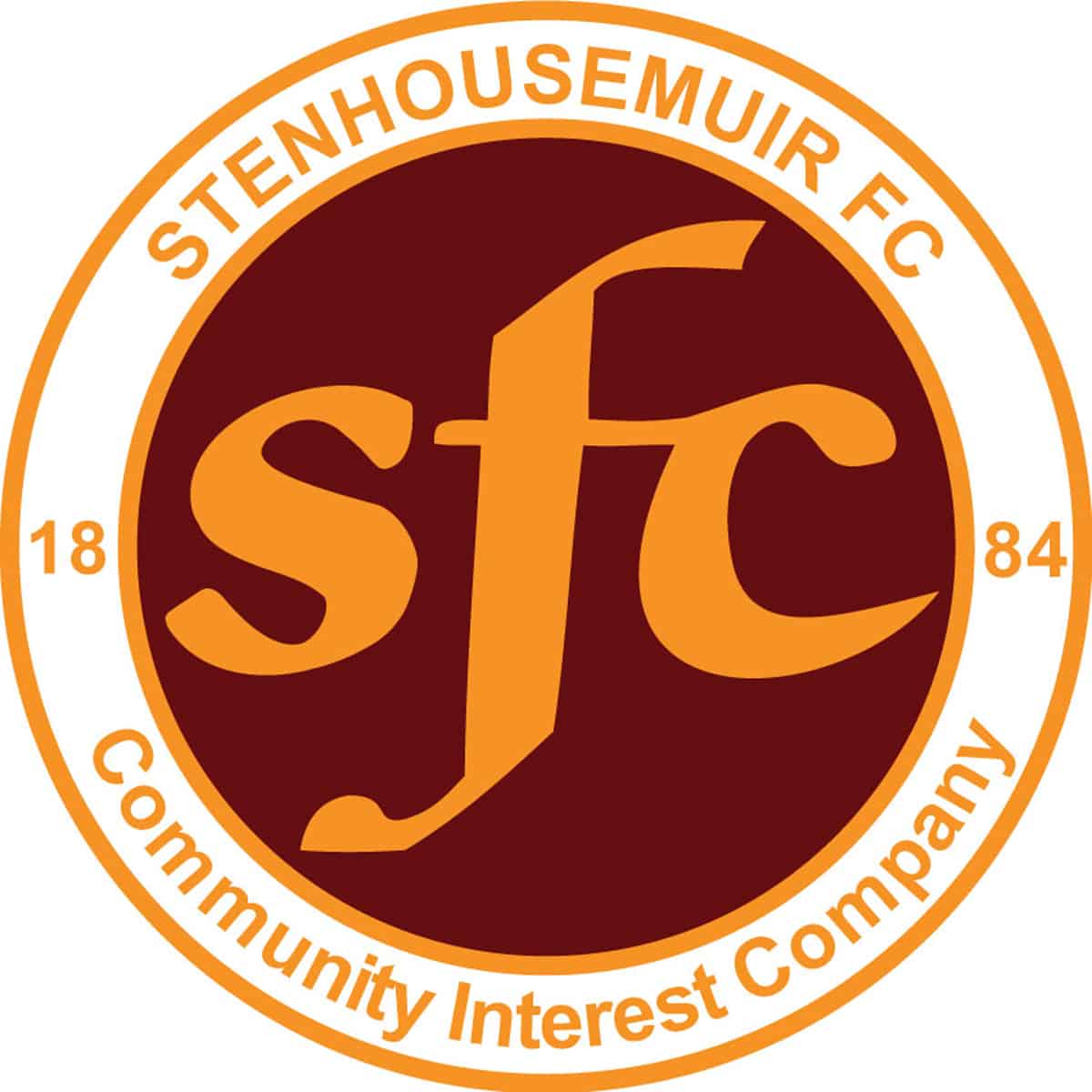 SPFL Ladbrokes League 1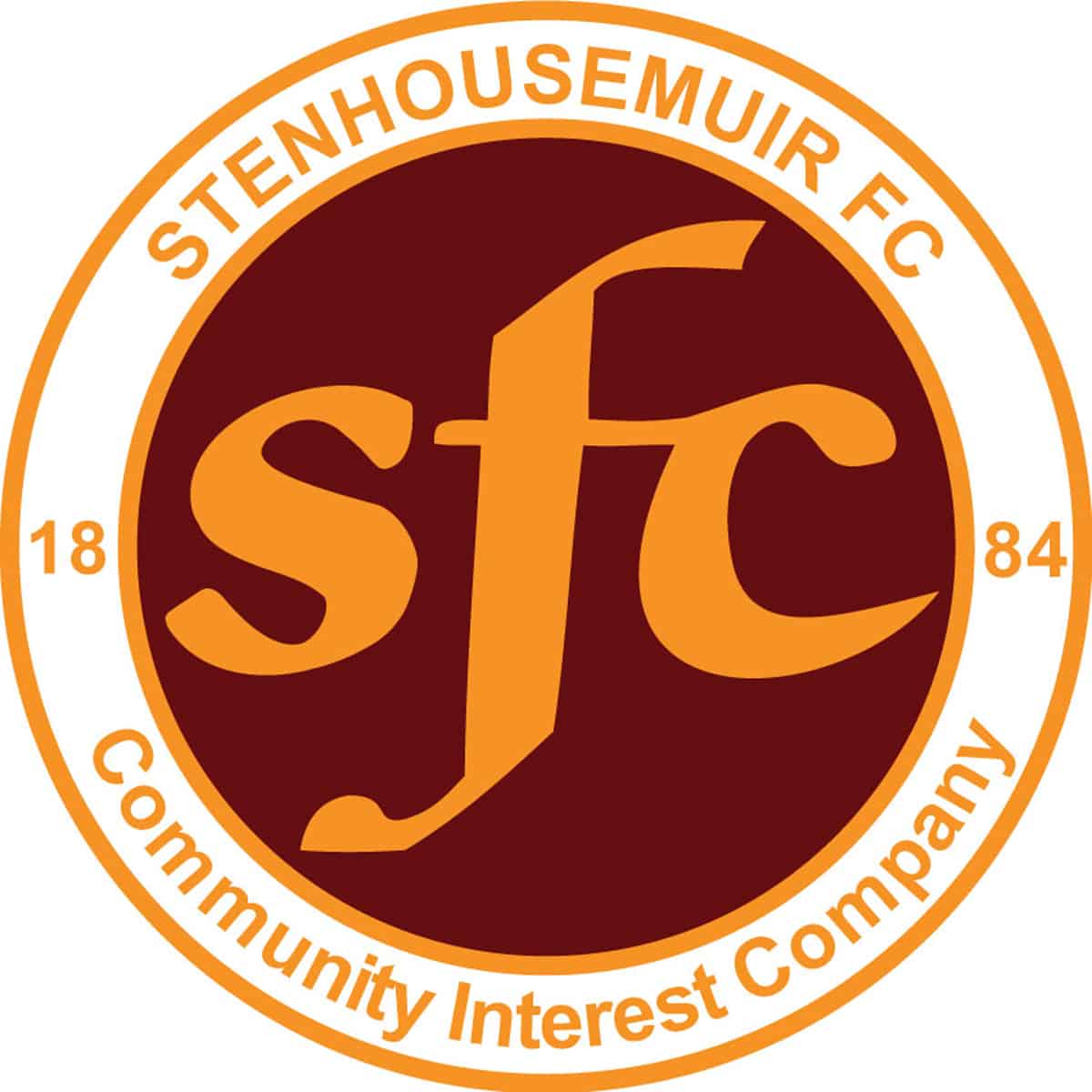 SPFL Ladbrokes League 1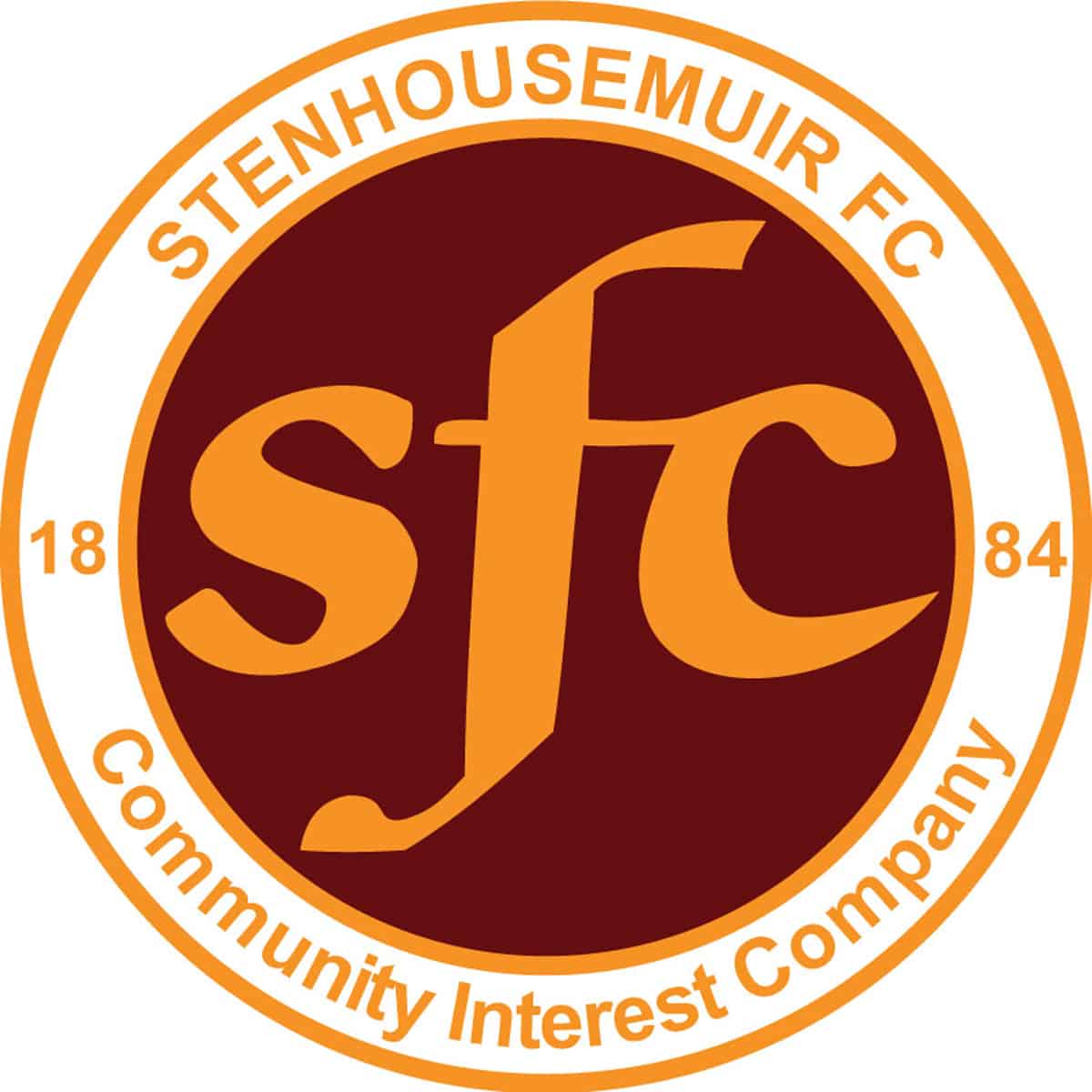 Petrofac Training Cup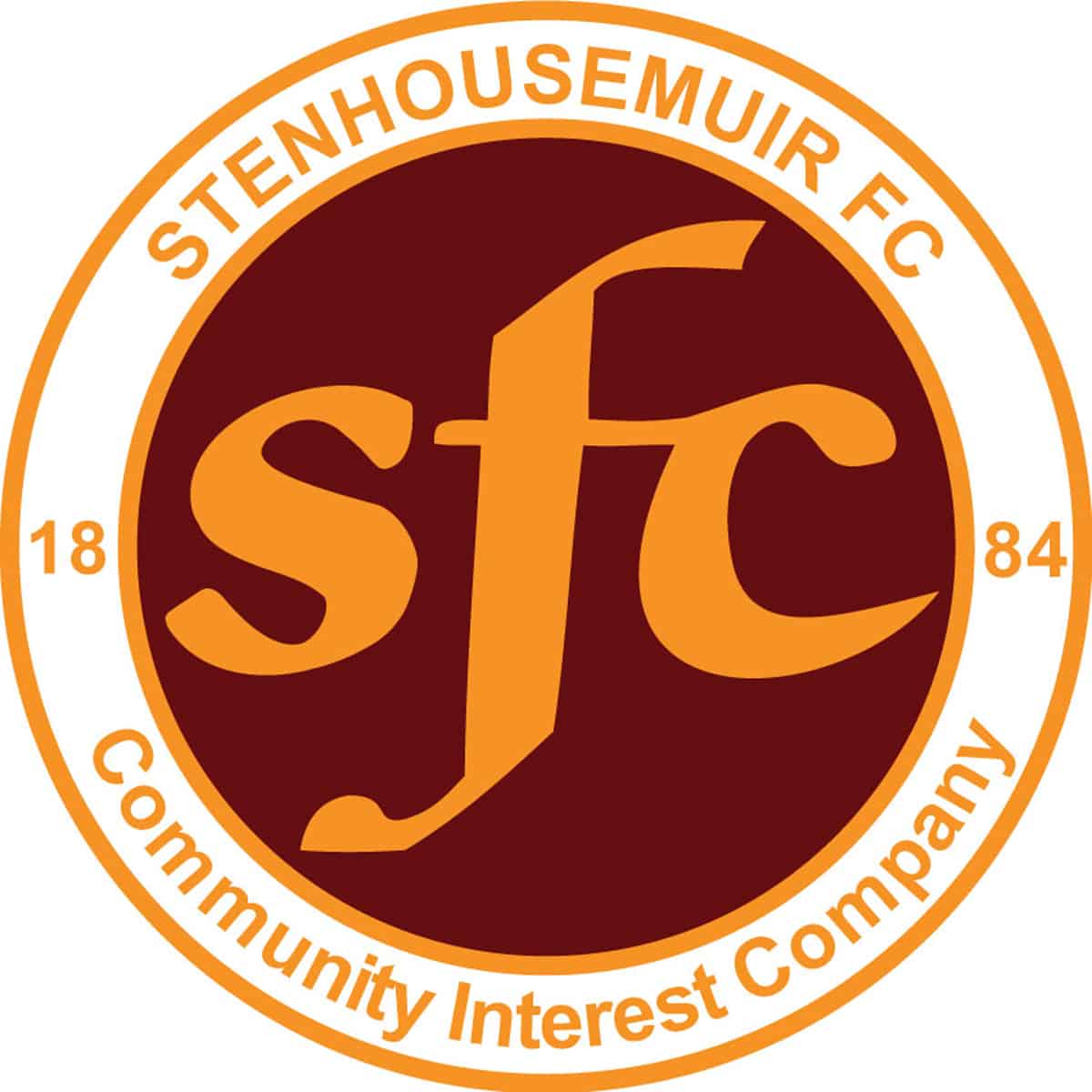 SPFL Ladbrokes League 1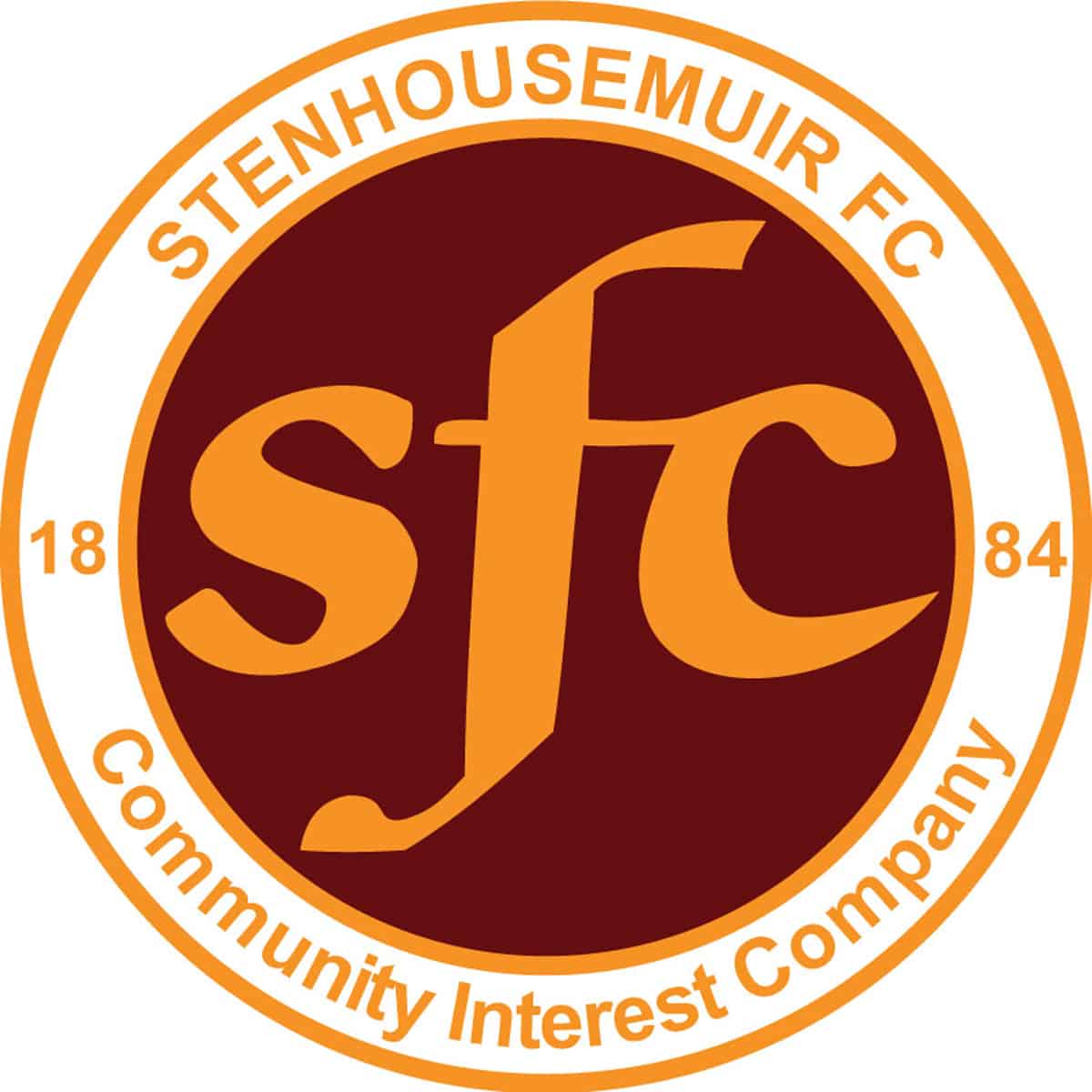 SPFL Ladbrokes League 1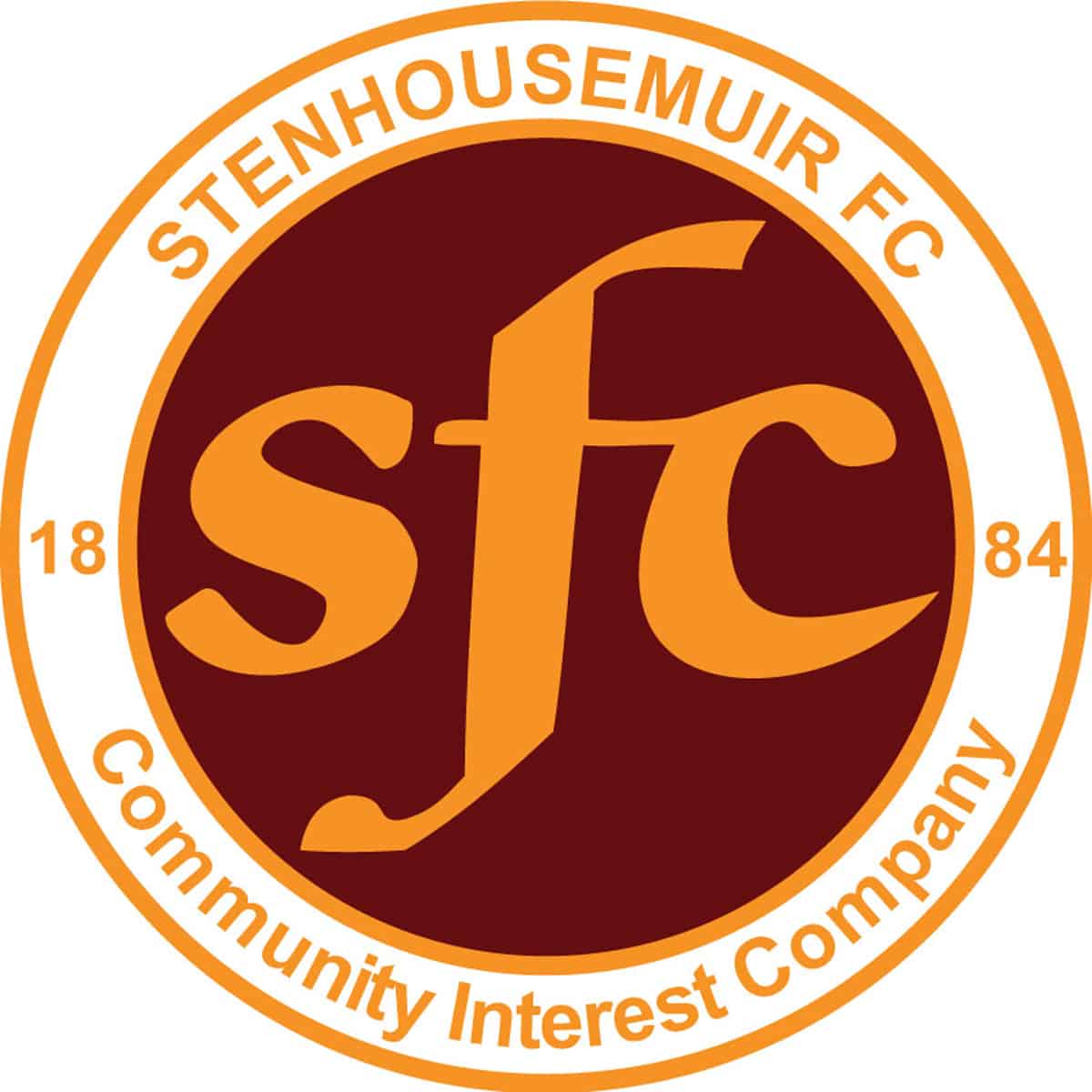 Betfred Cup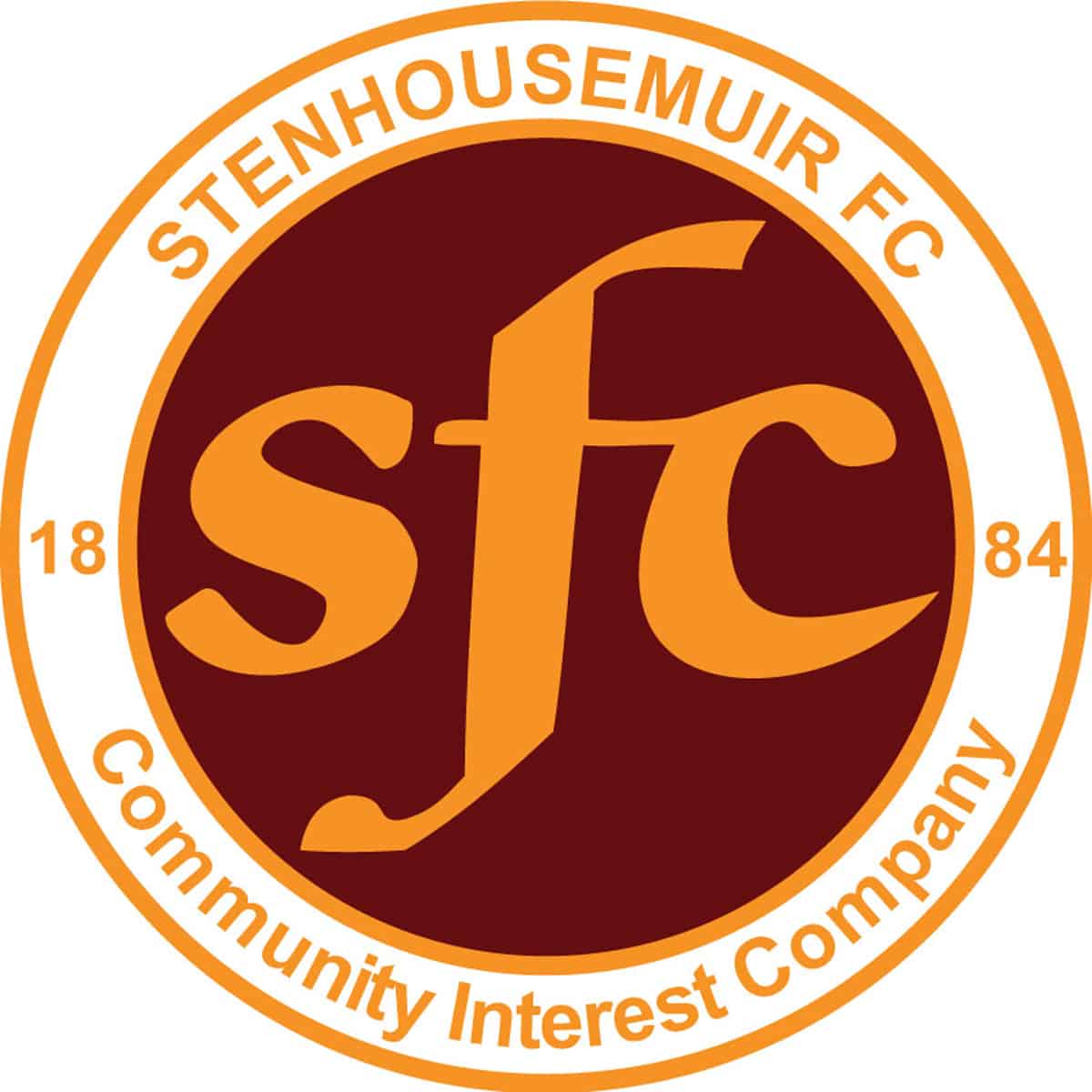 Petrofac Training Cup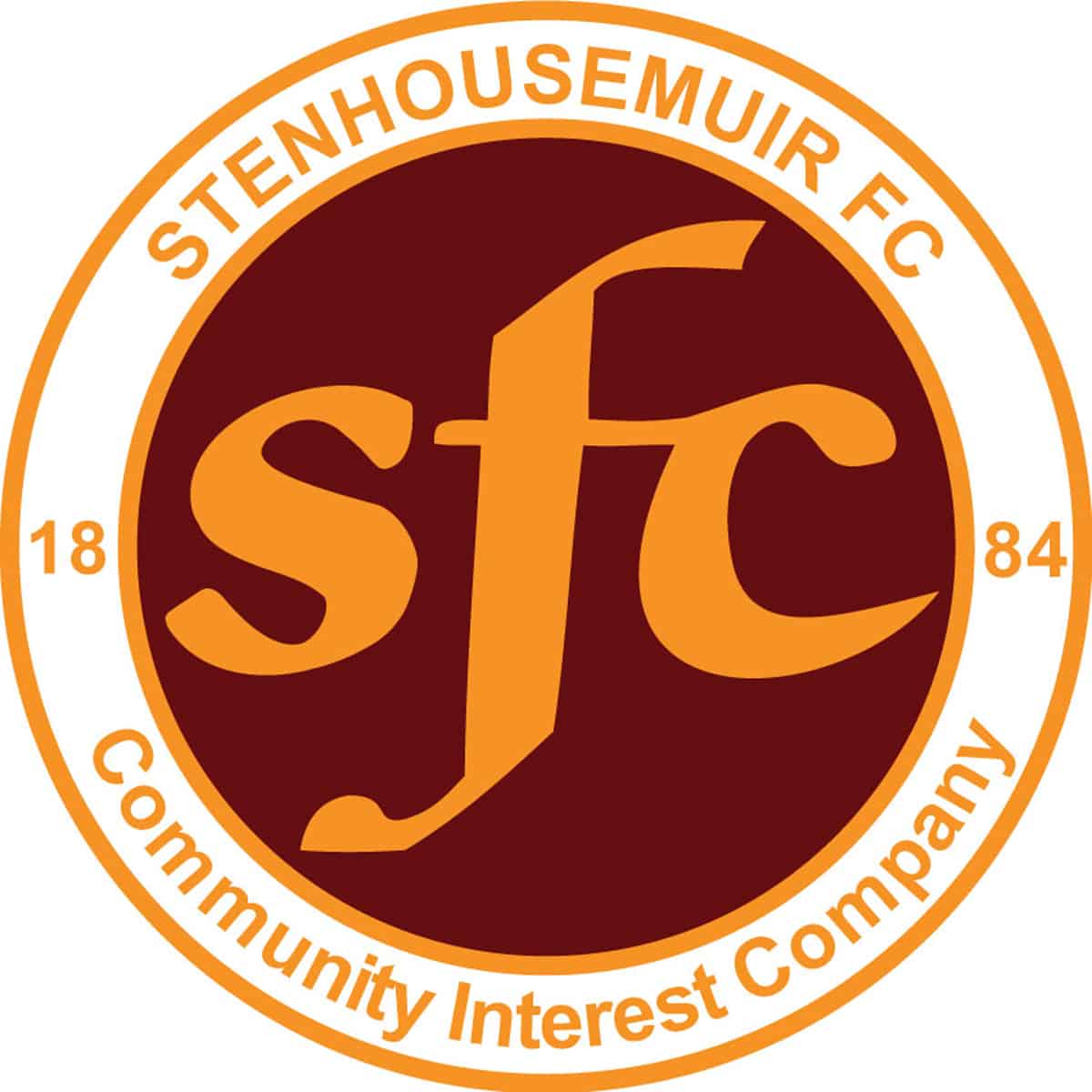 Friendly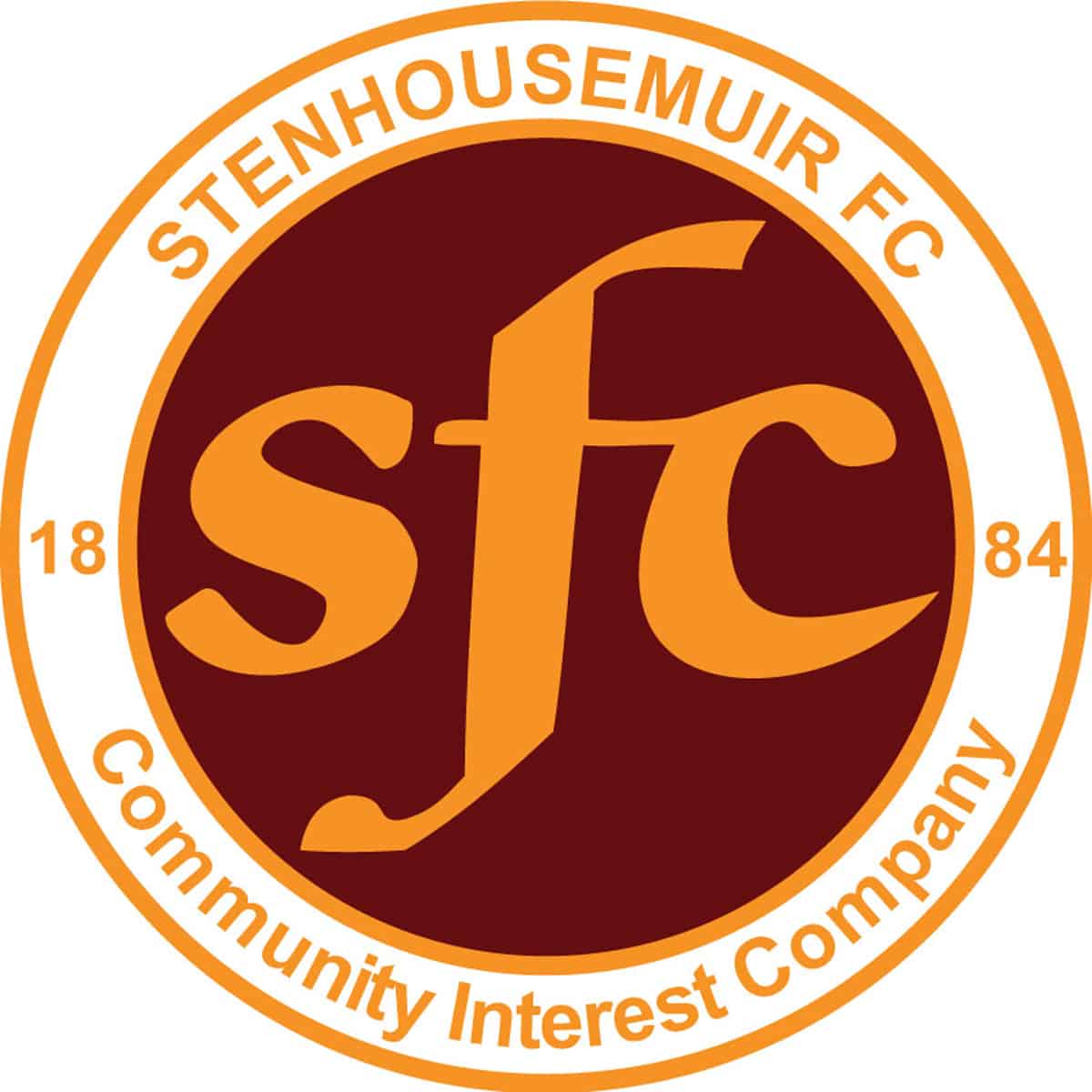 Friendly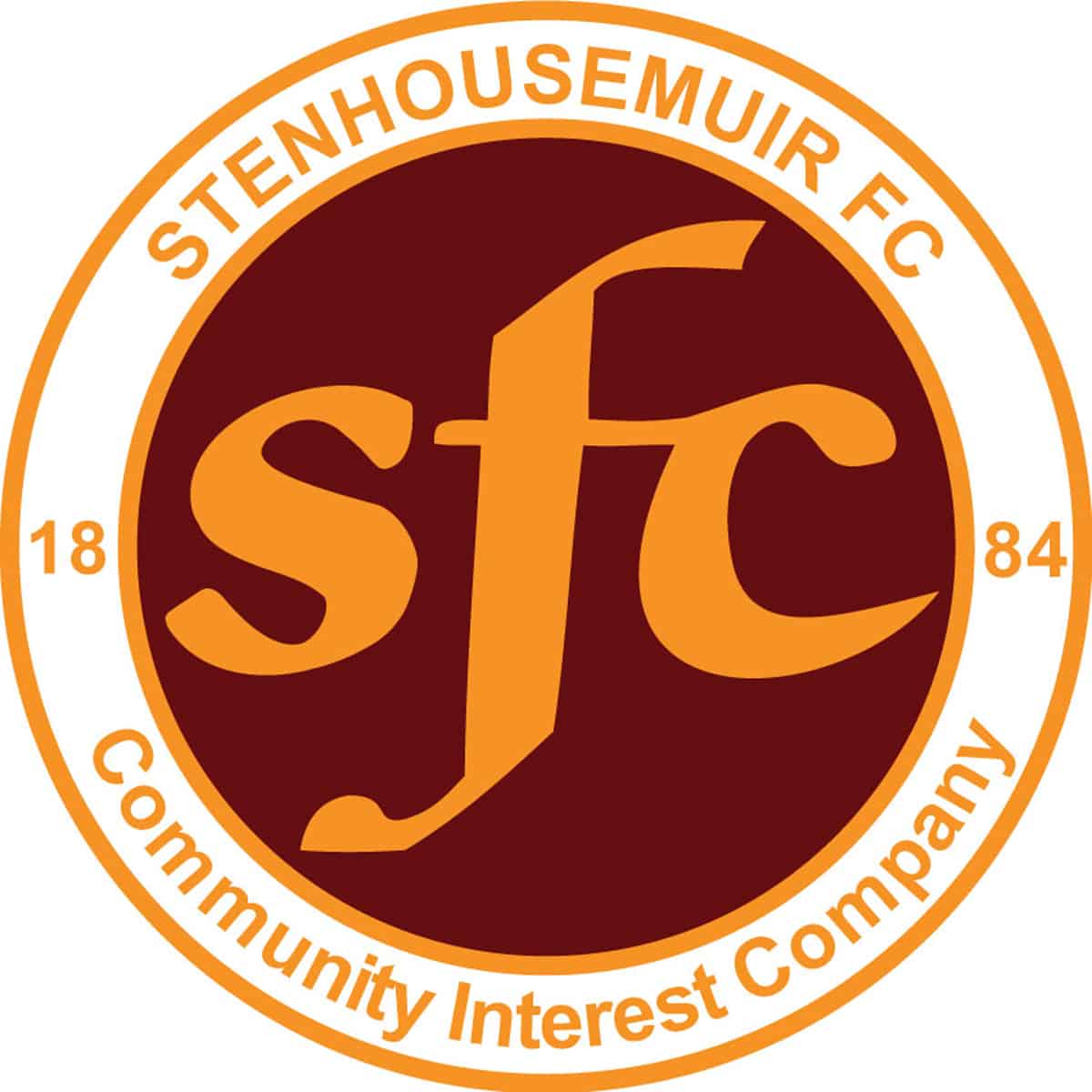 Stirlingshire Cup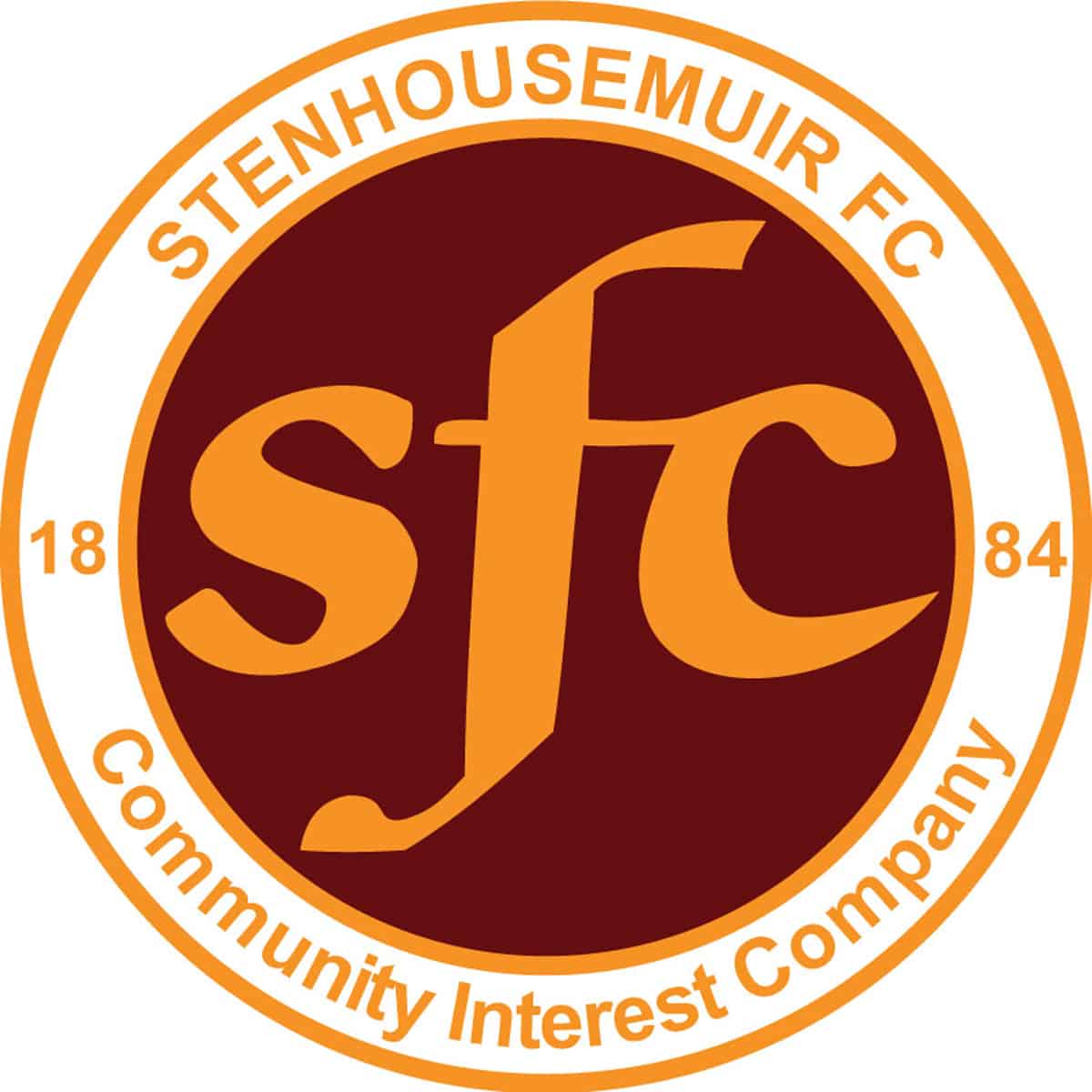 Friendly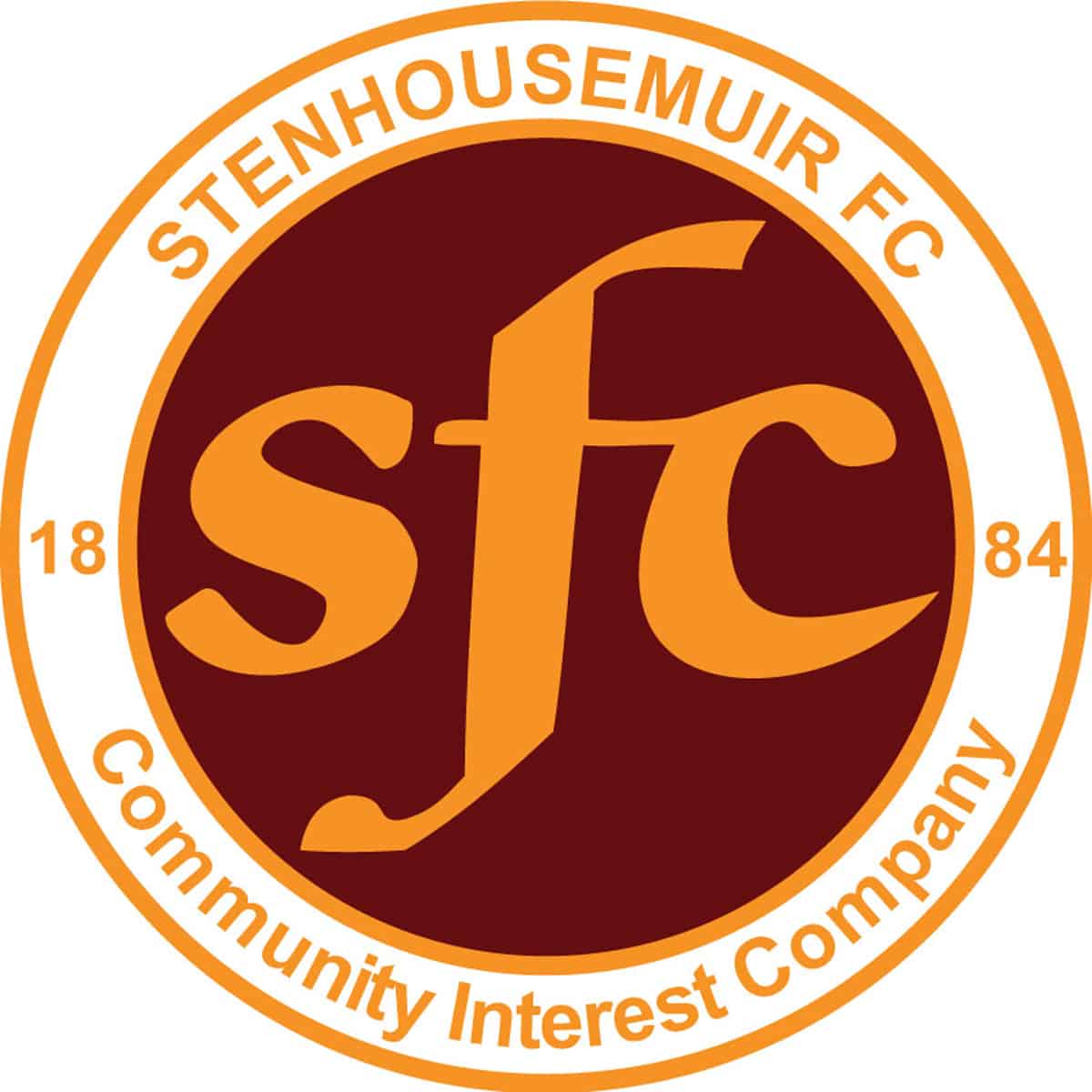 Stirlingshire Cup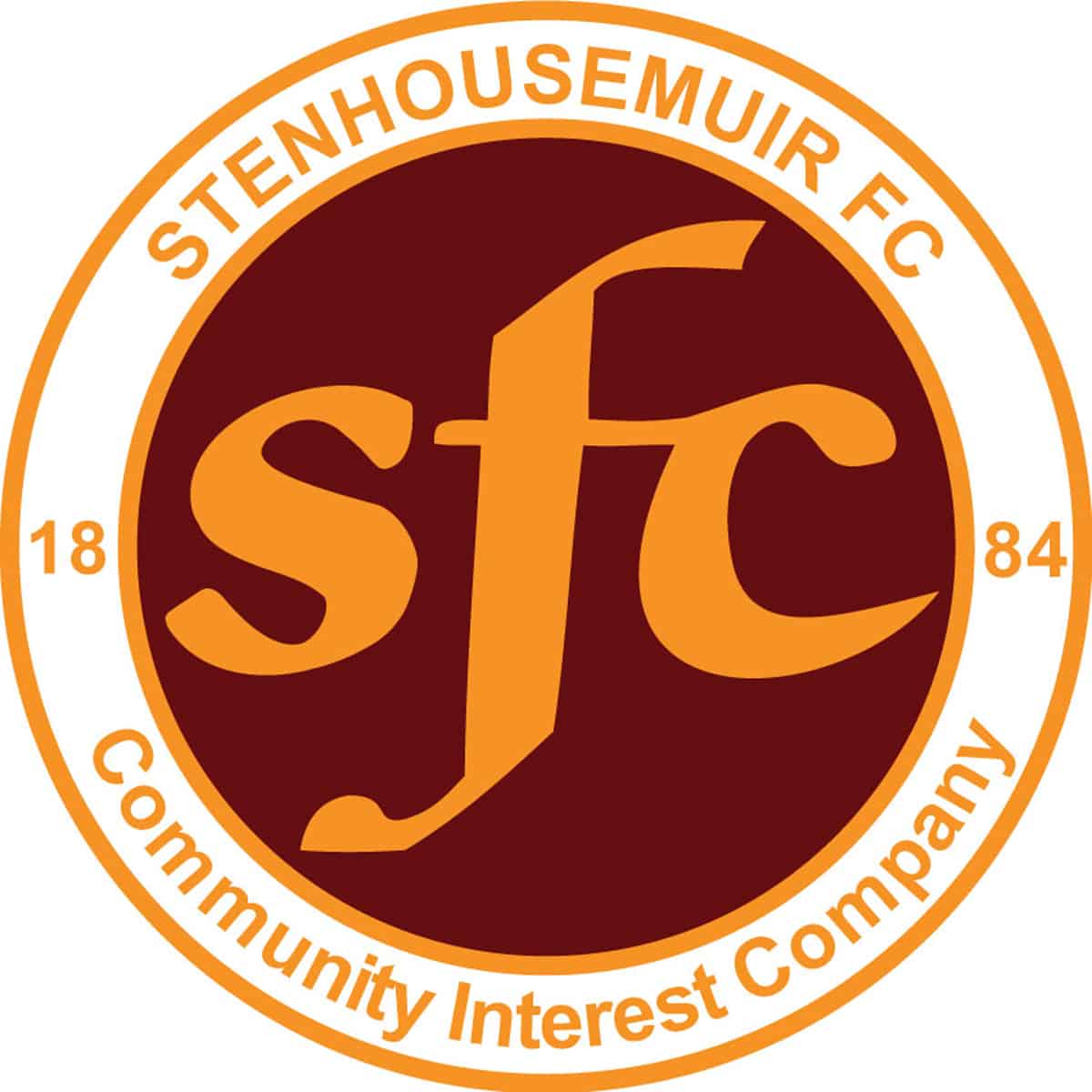 SPFL Ladbrokes League 1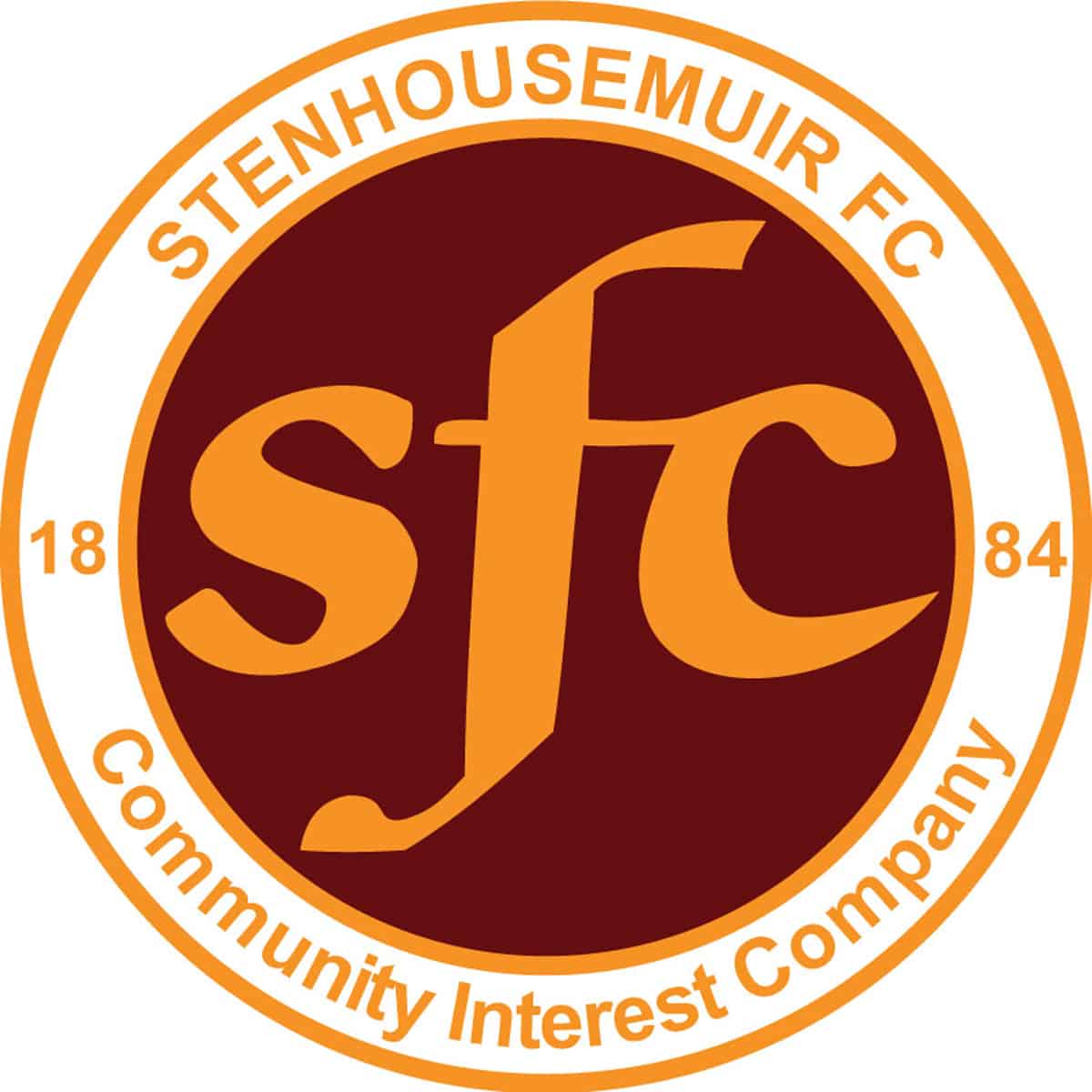 SPFL Ladbrokes League 1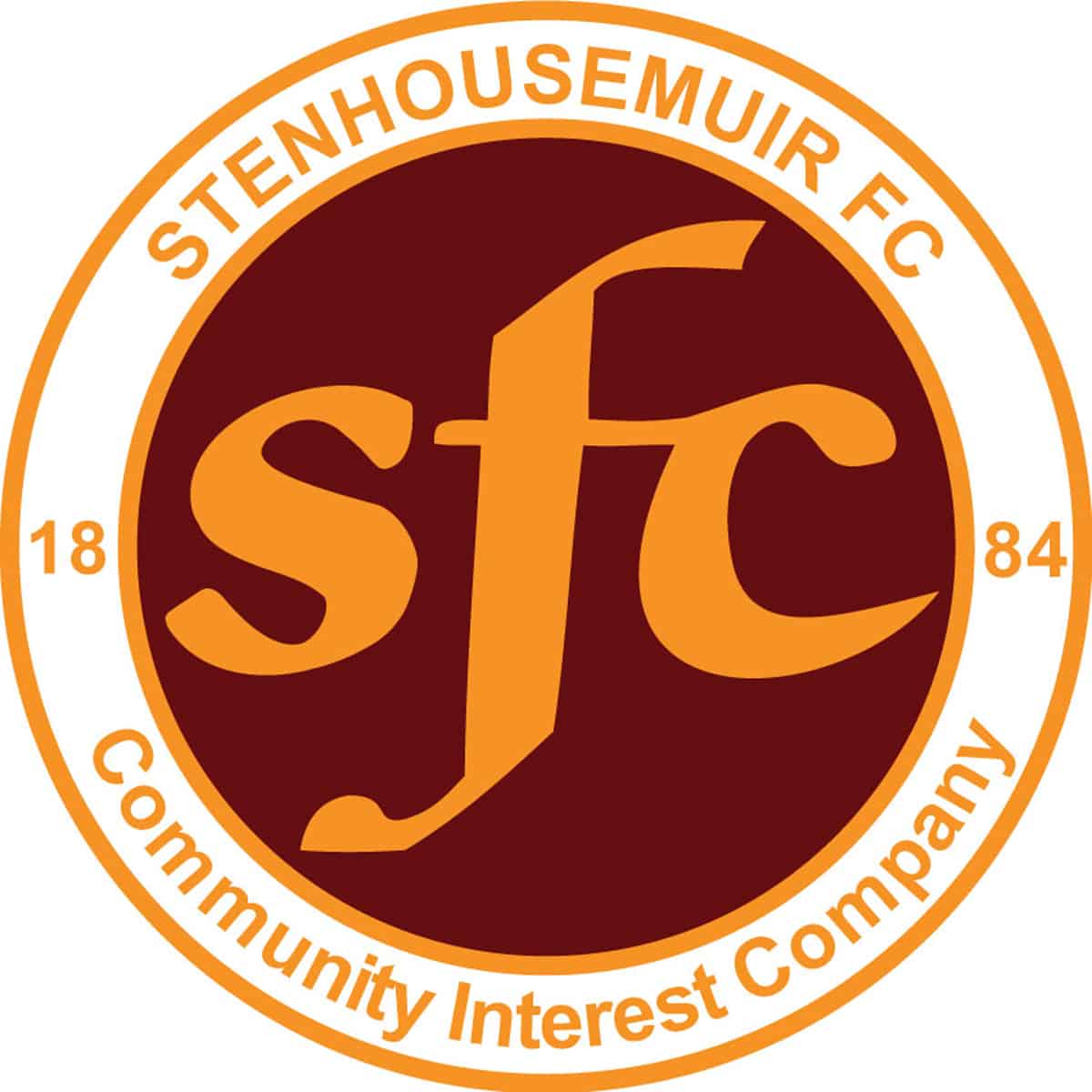 SPFL Ladbrokes League 1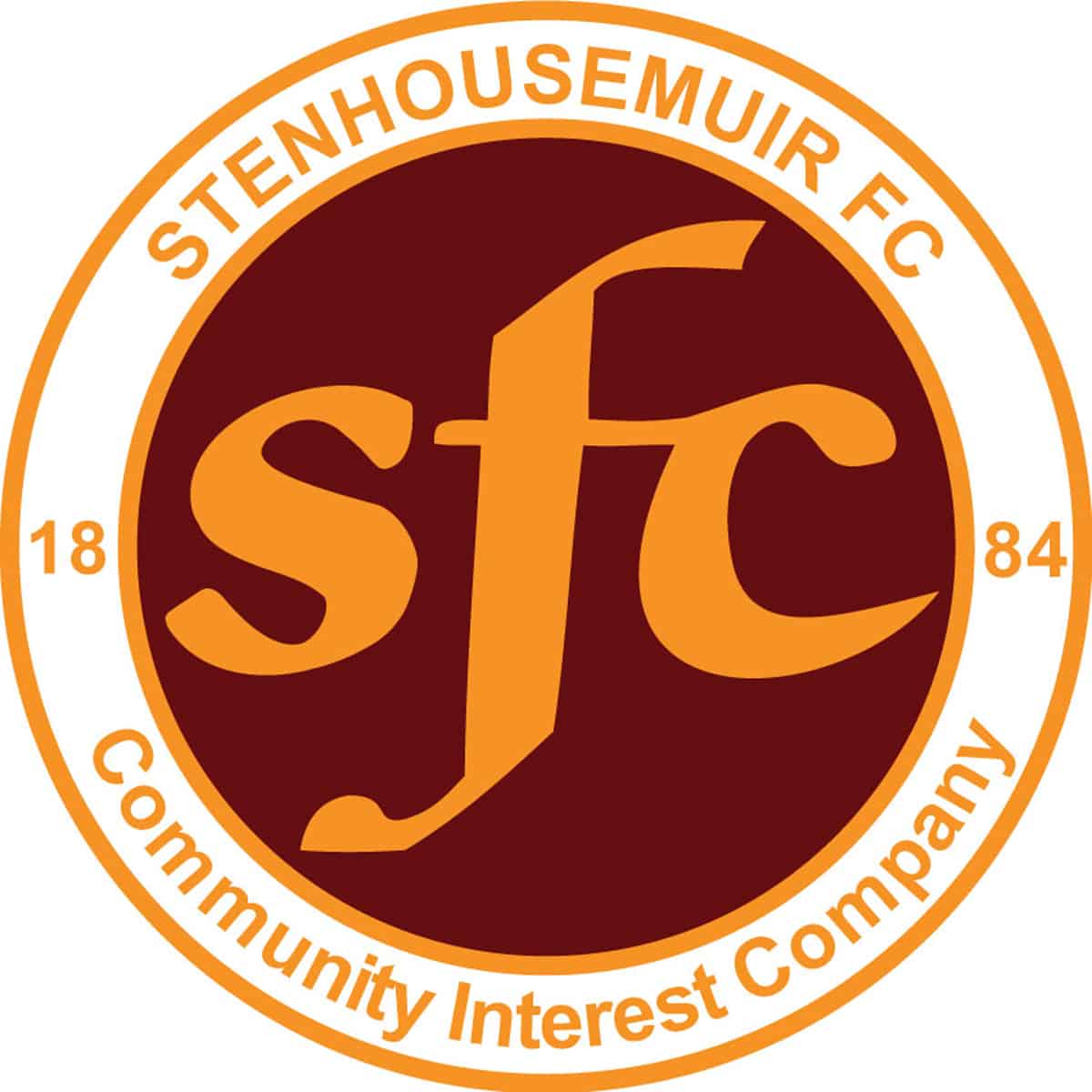 SPFL Ladbrokes League 1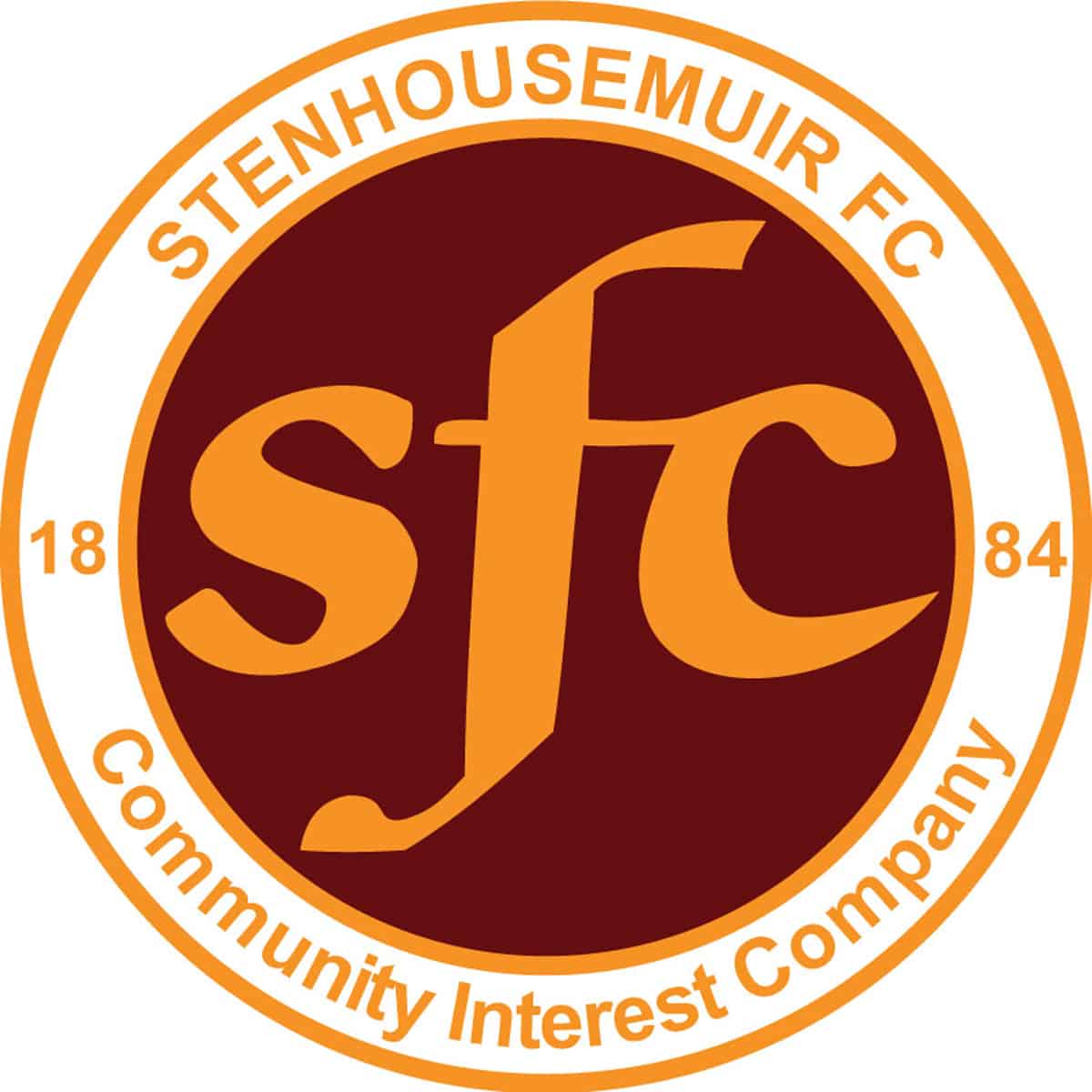 SPFL Ladbrokes League 1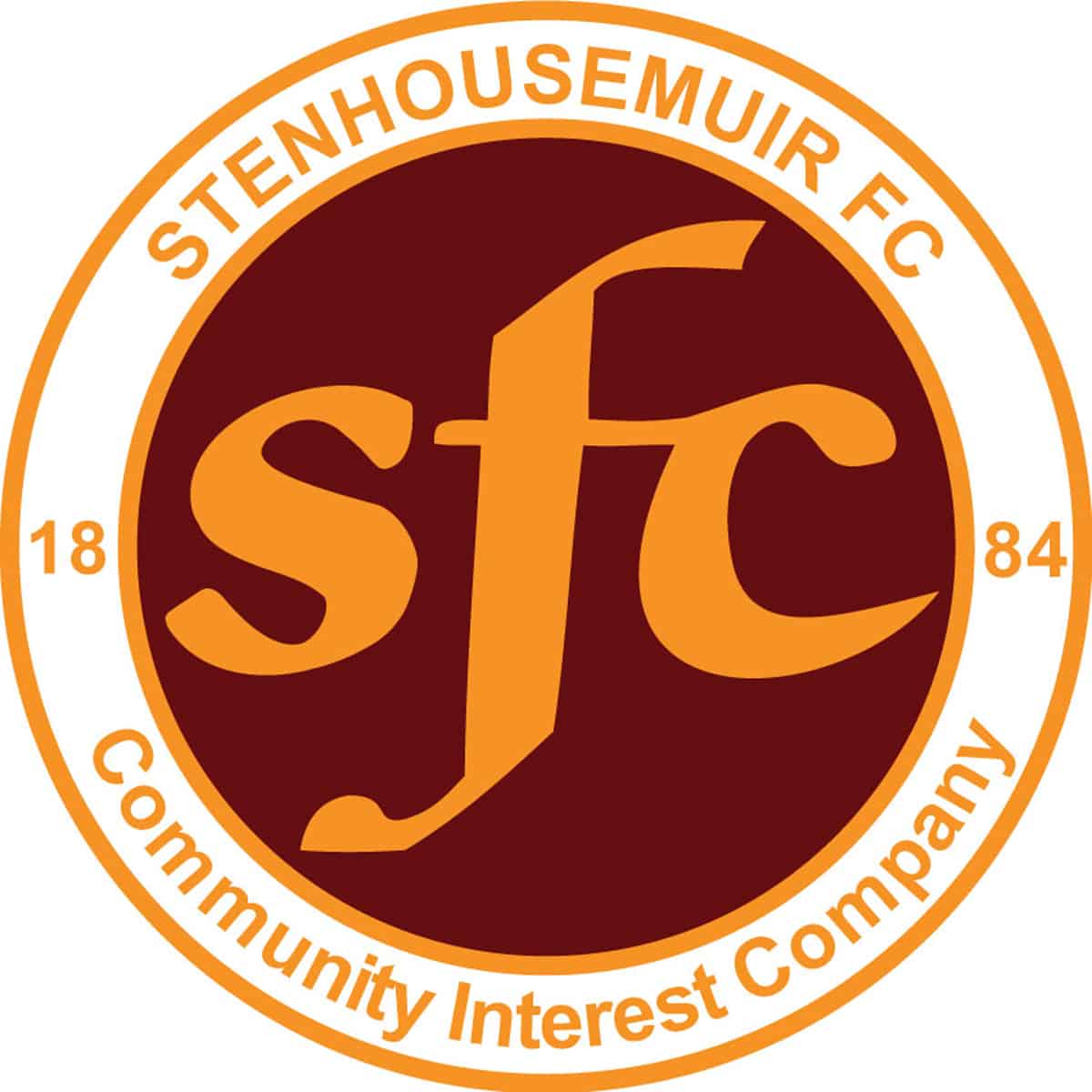 SPFL Ladbrokes League 1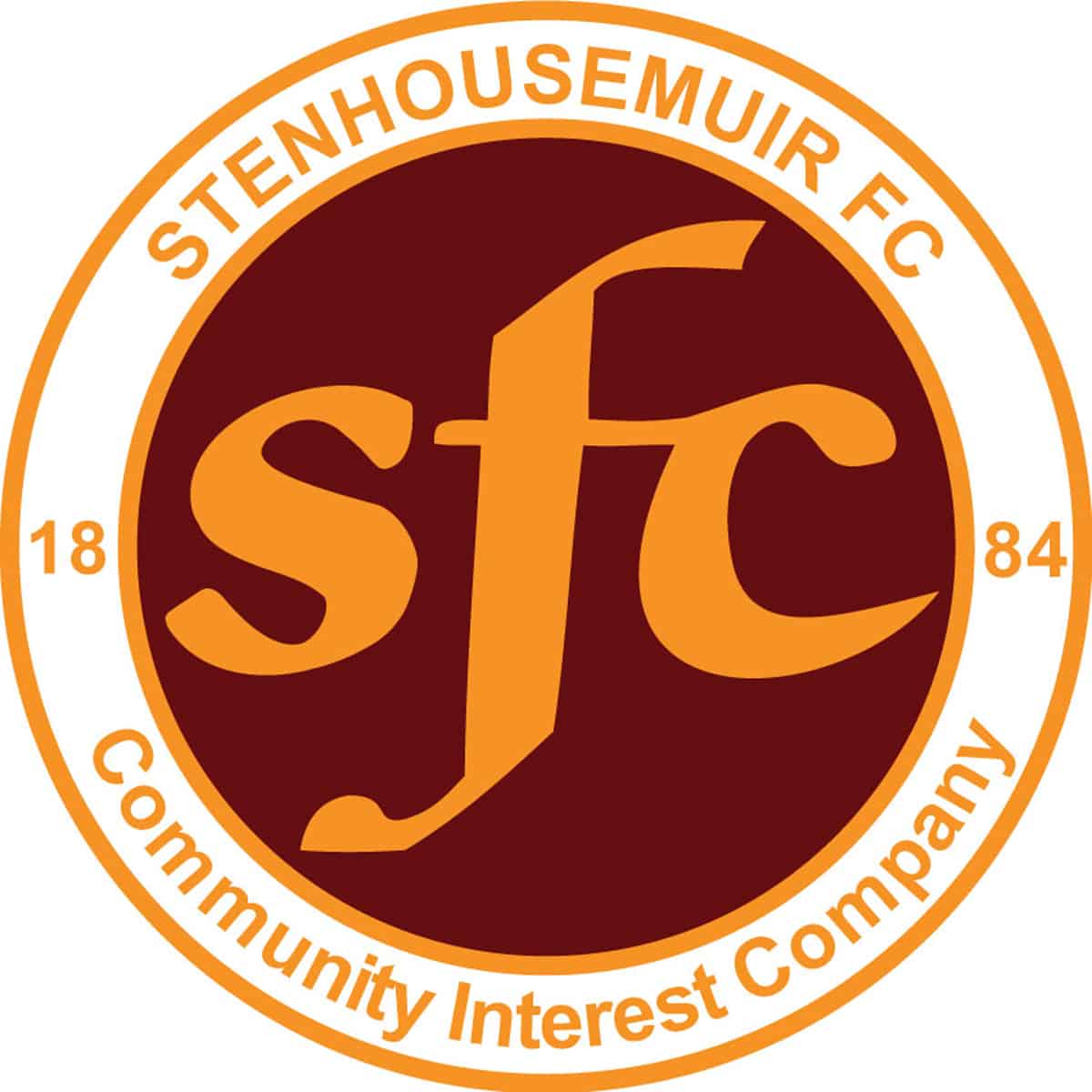 SPFL Ladbrokes League 1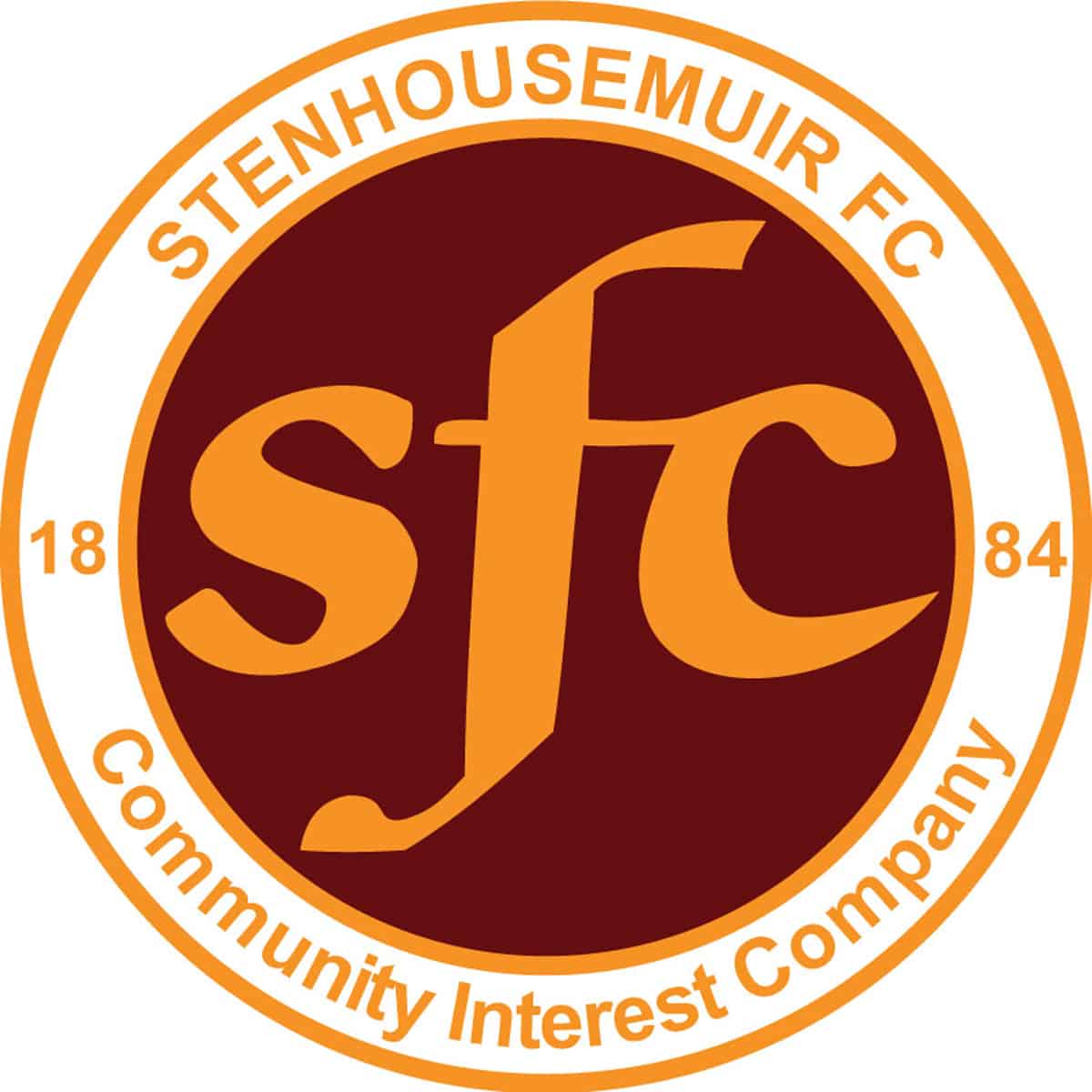 SPFL Ladbrokes League 1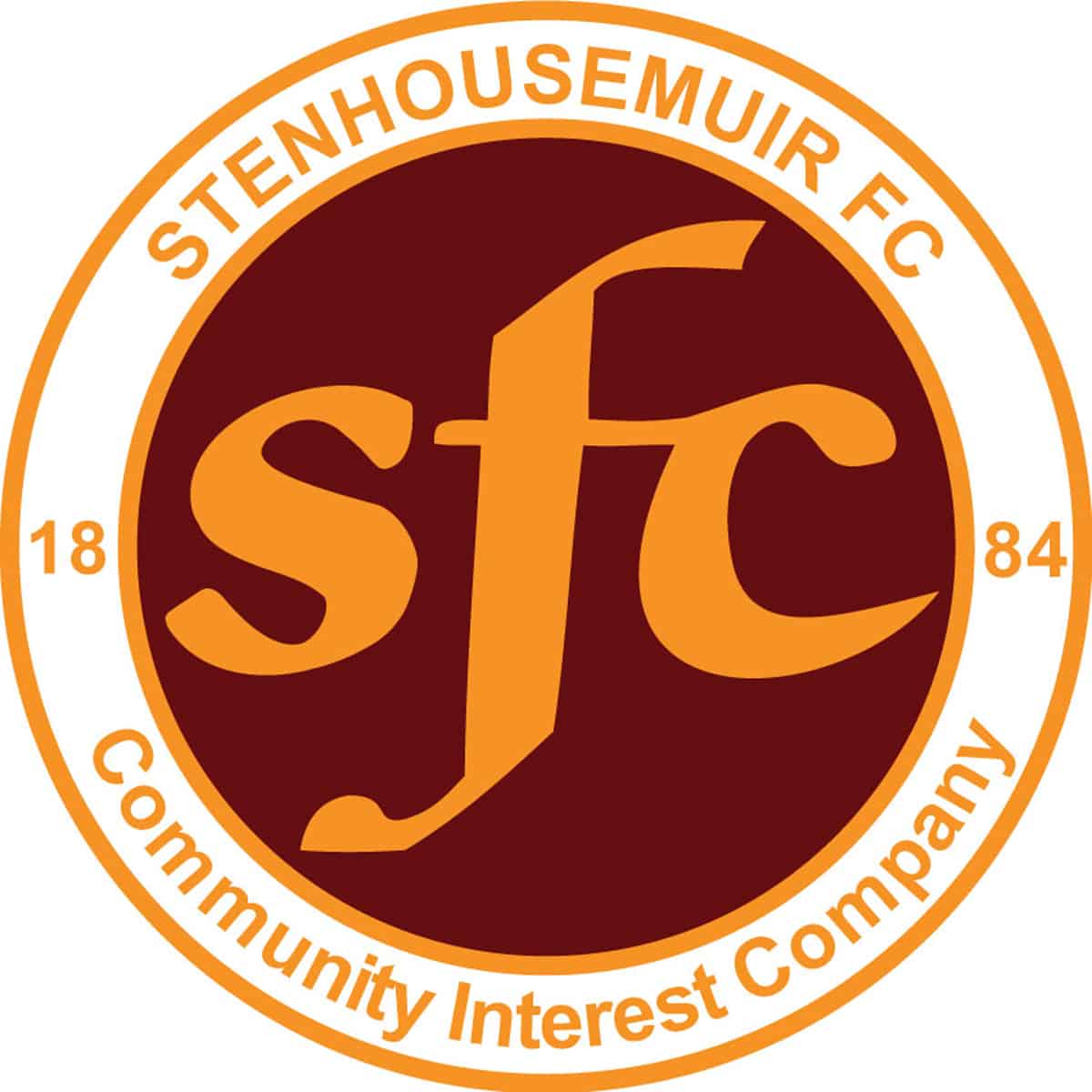 SPFL Ladbrokes League 1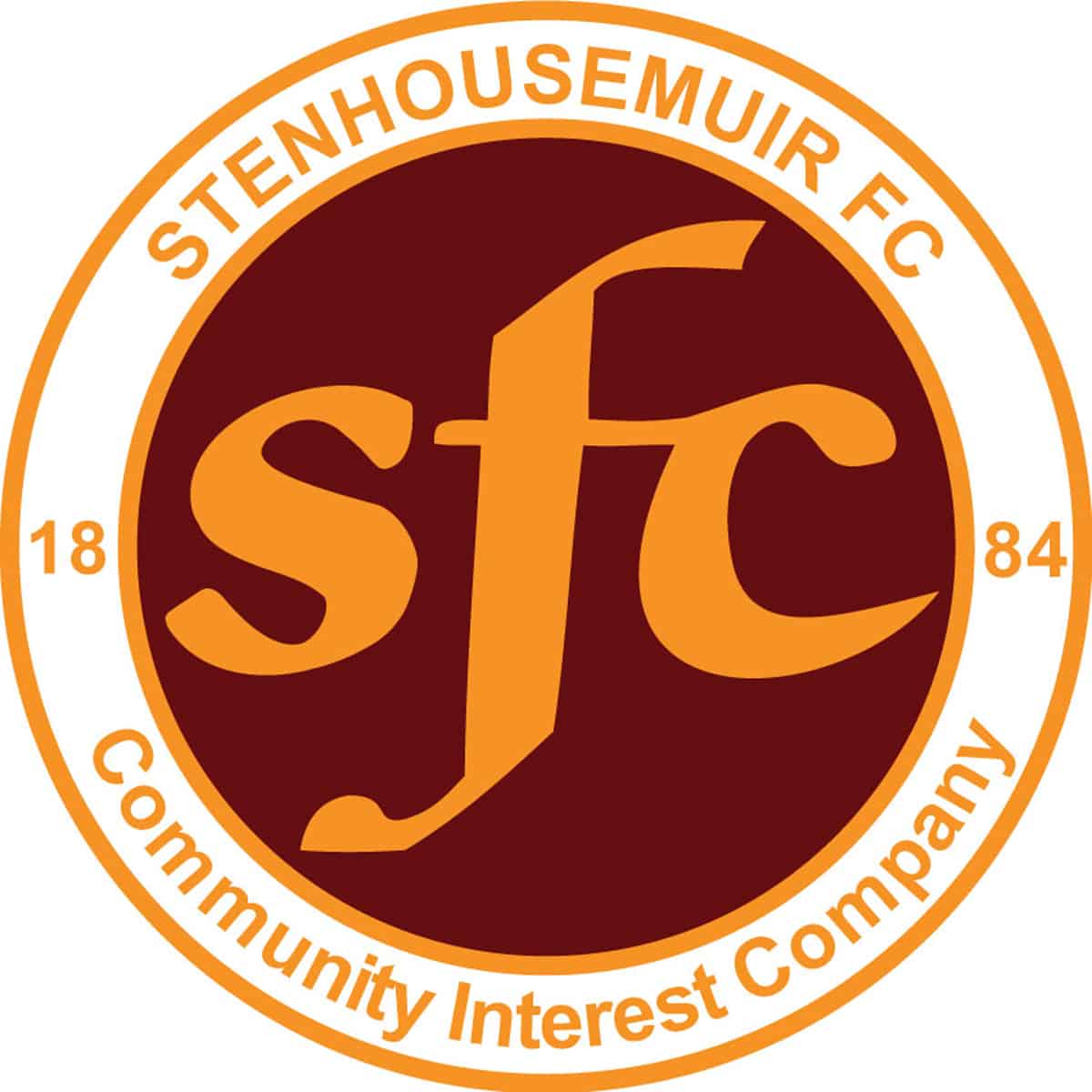 SPFL Ladbrokes League 1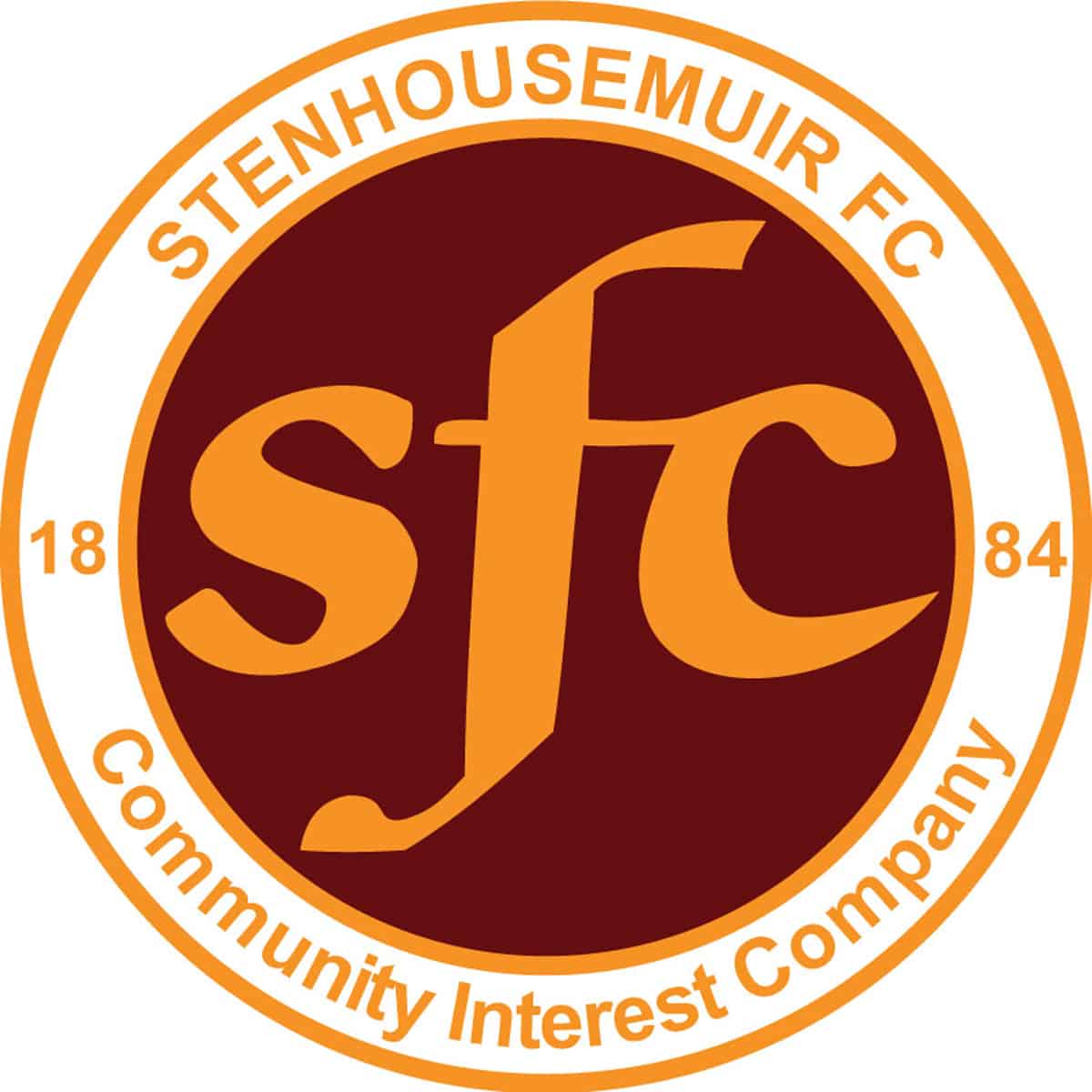 SPFL Ladbrokes League 1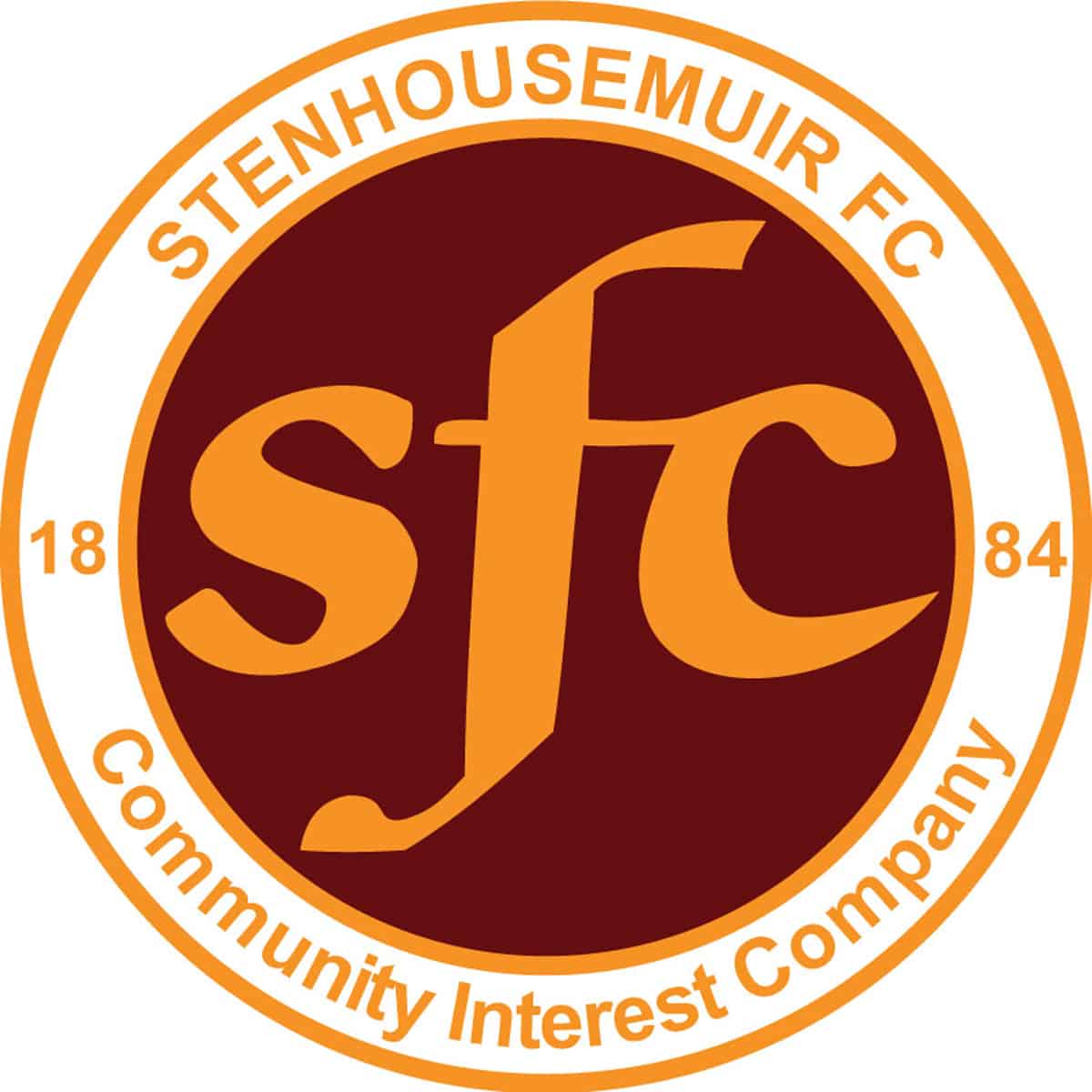 SPFL Ladbrokes League 1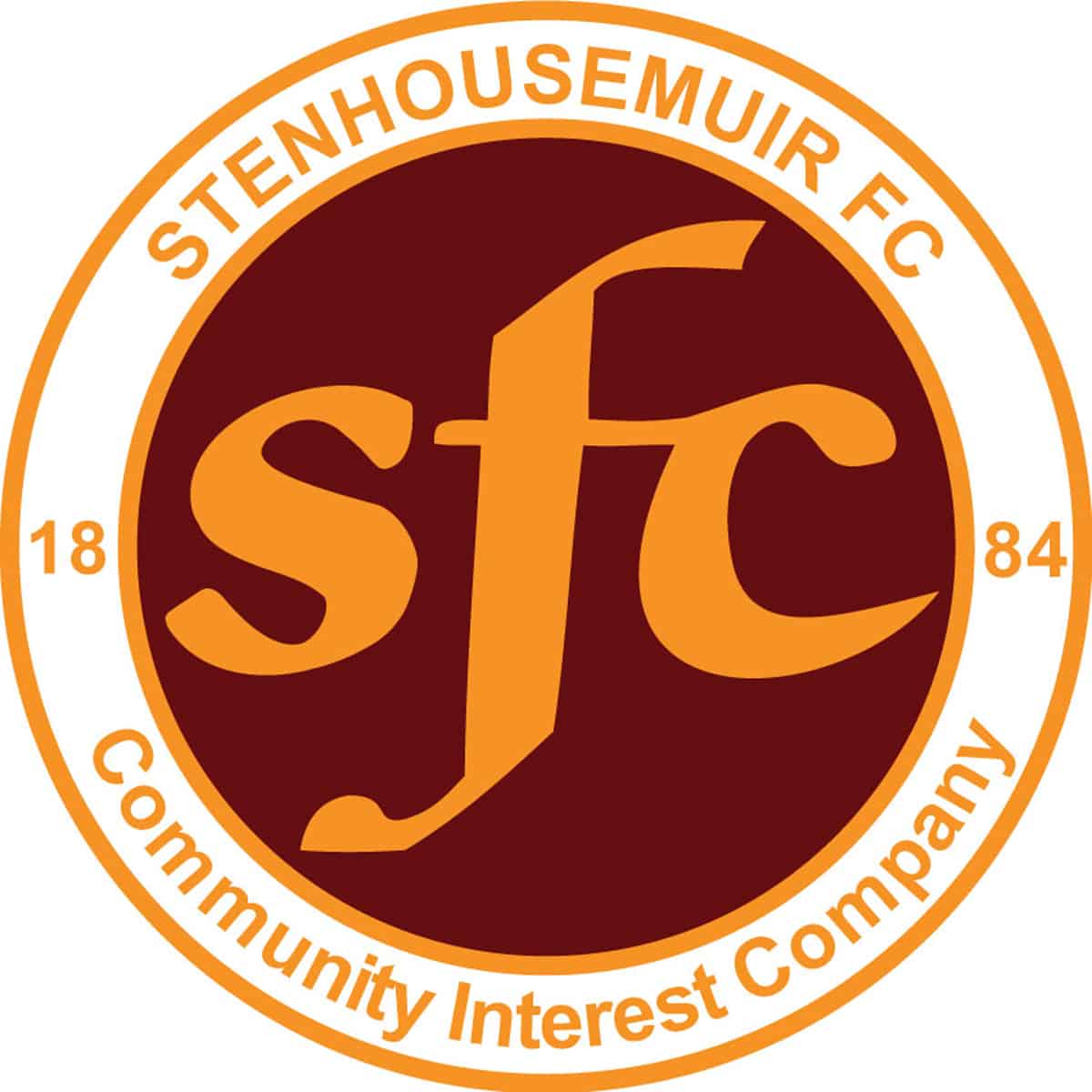 SPFL Ladbrokes League 1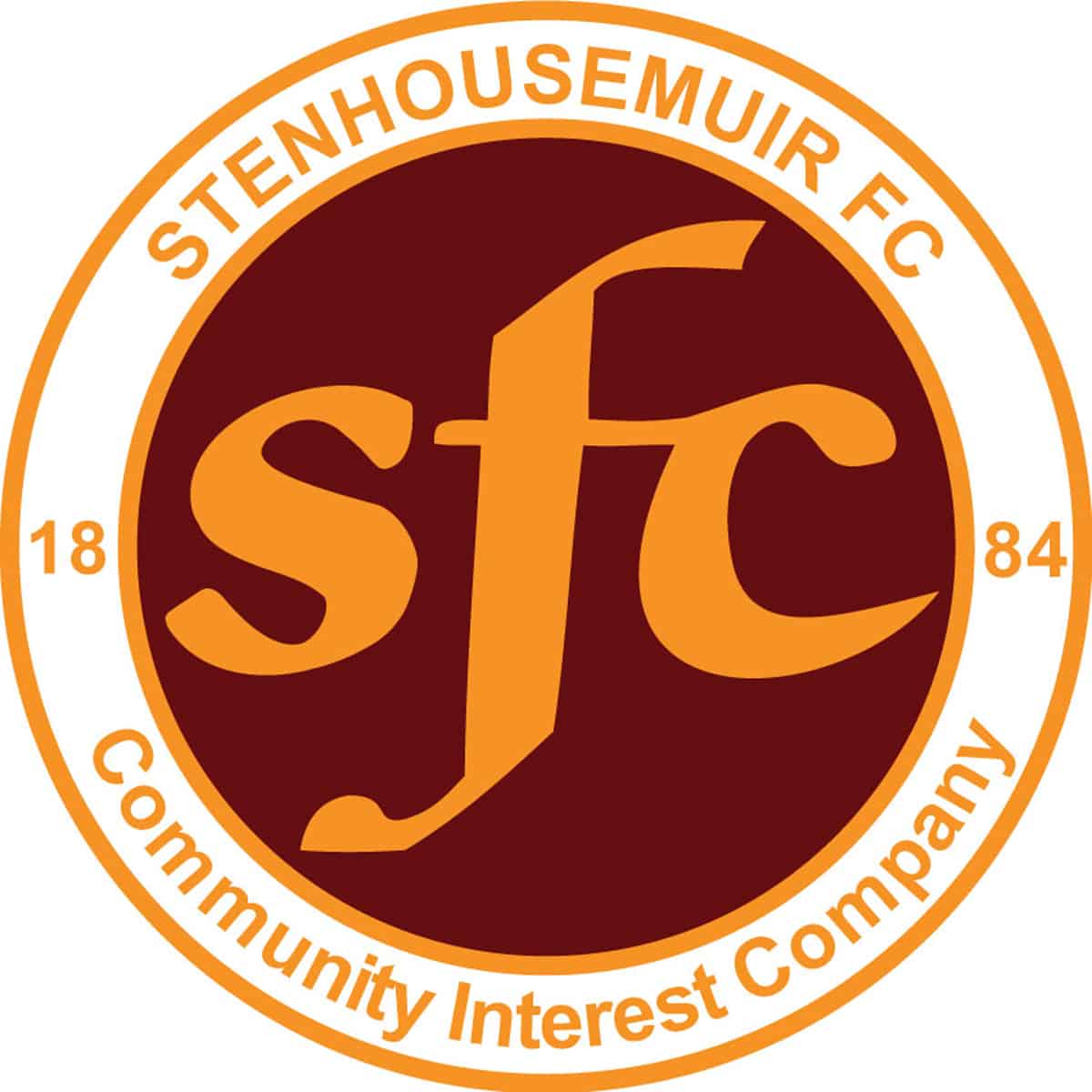 SPFL Ladbrokes League 1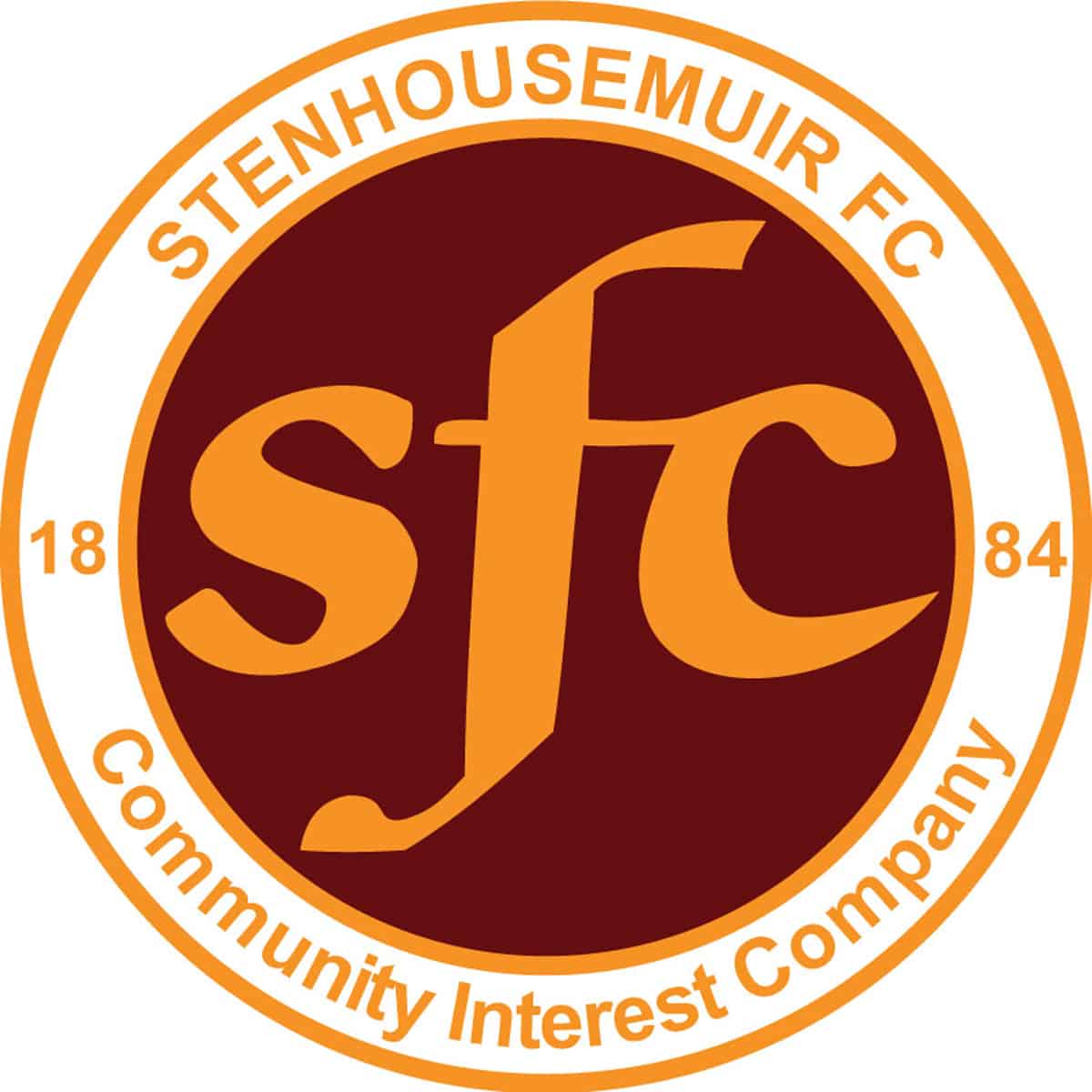 SPFL Ladbrokes League 1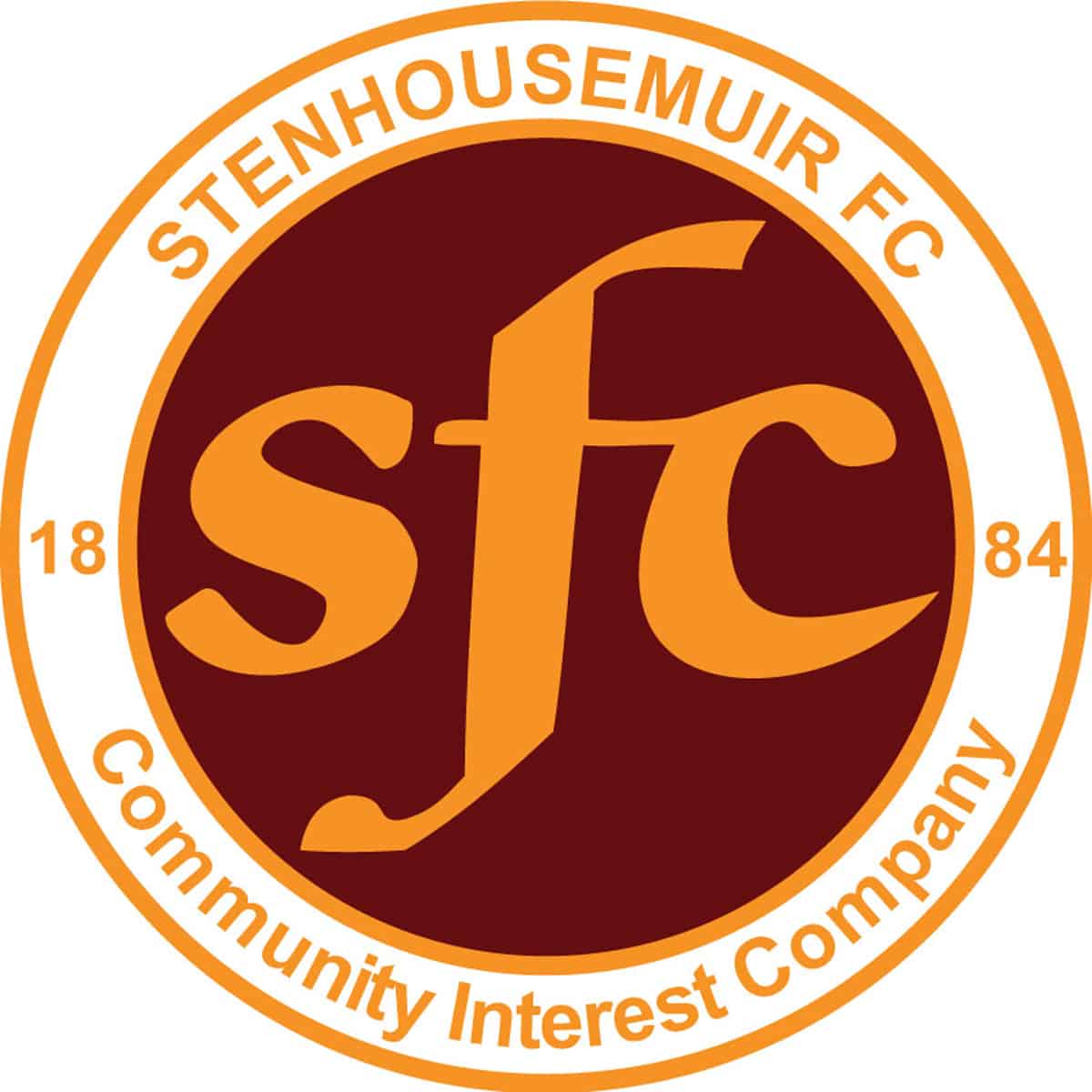 SPFL Ladbrokes League 1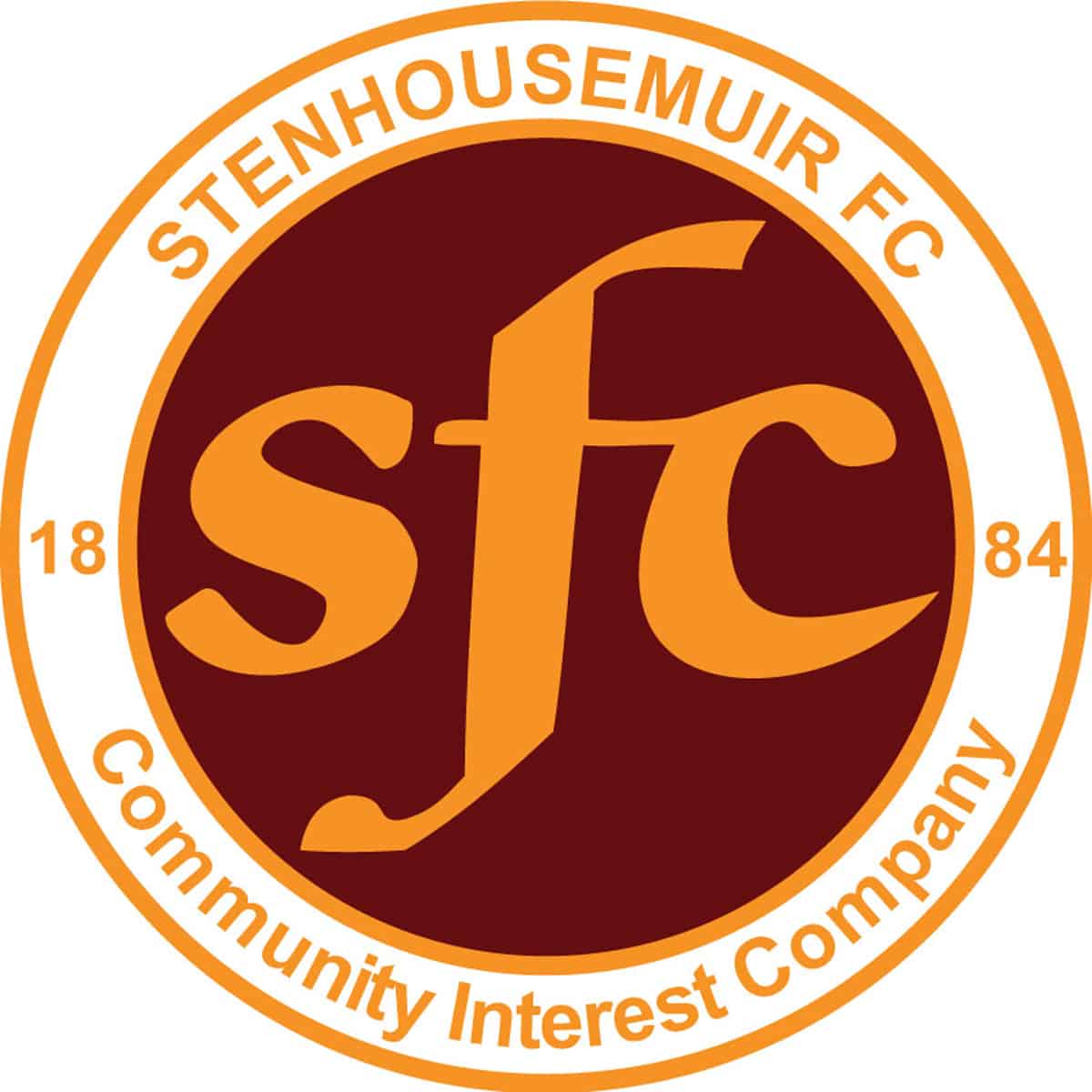 SPFL Ladbrokes League 1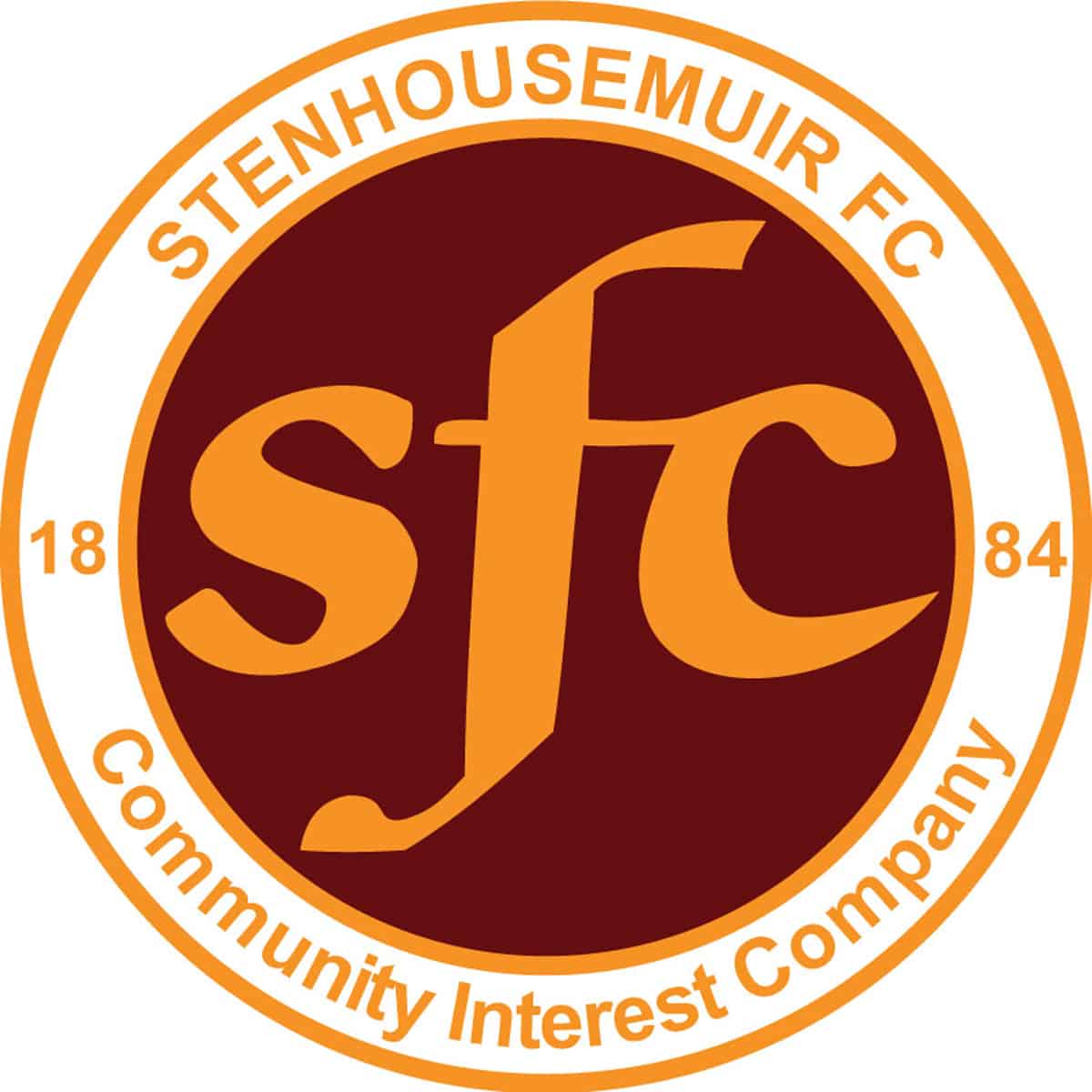 SPFL Ladbrokes League 1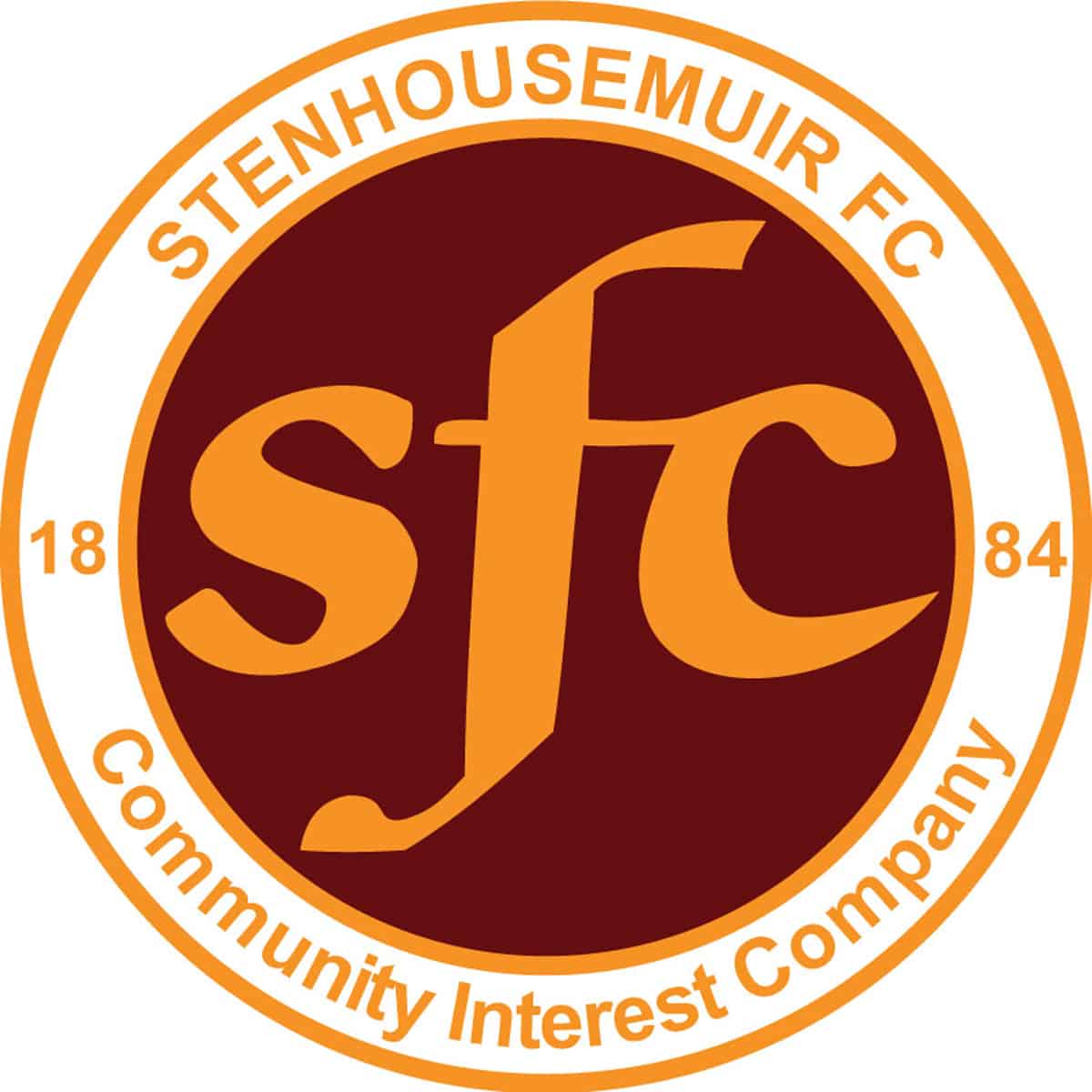 SPFL Ladbrokes League 1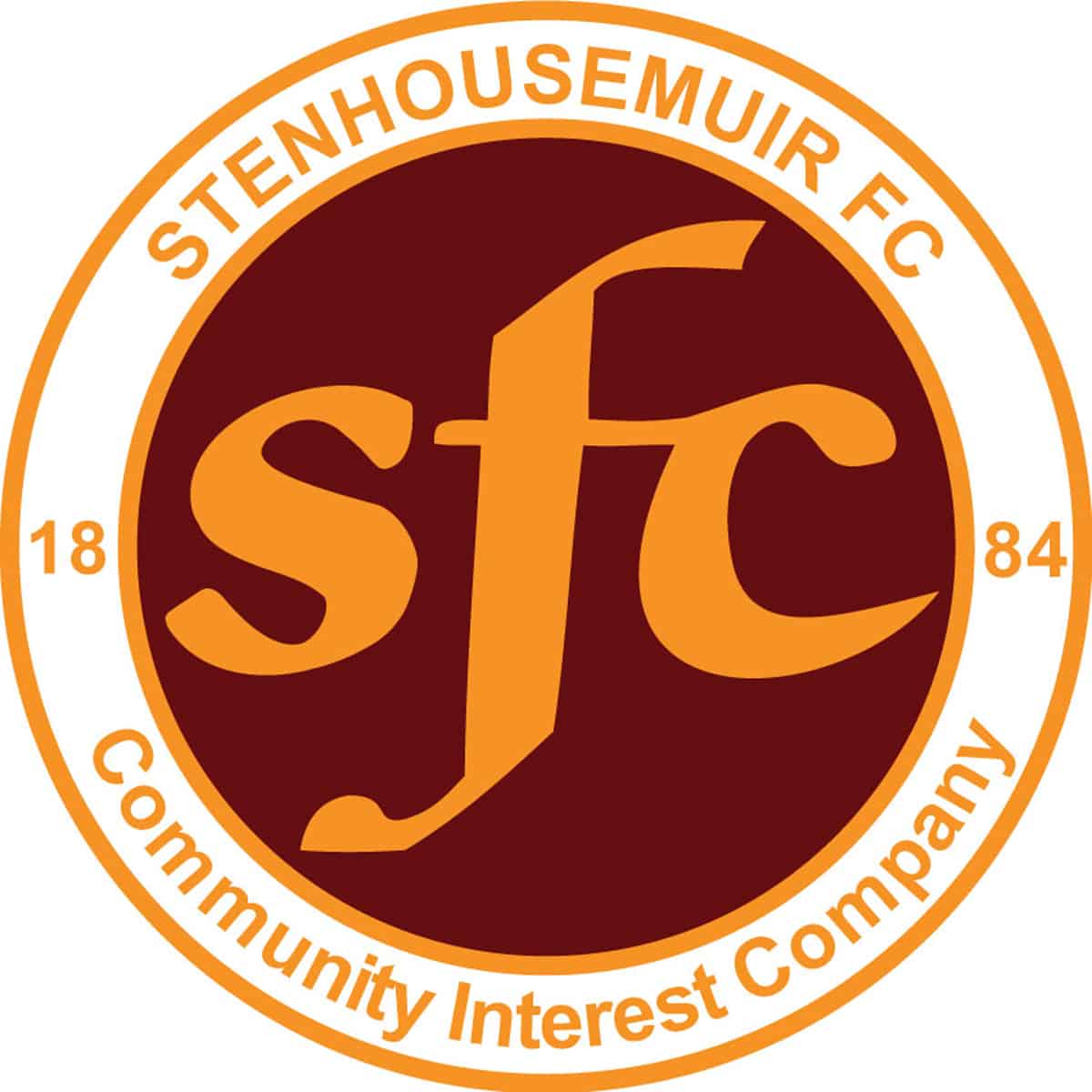 SPFL Ladbrokes League 1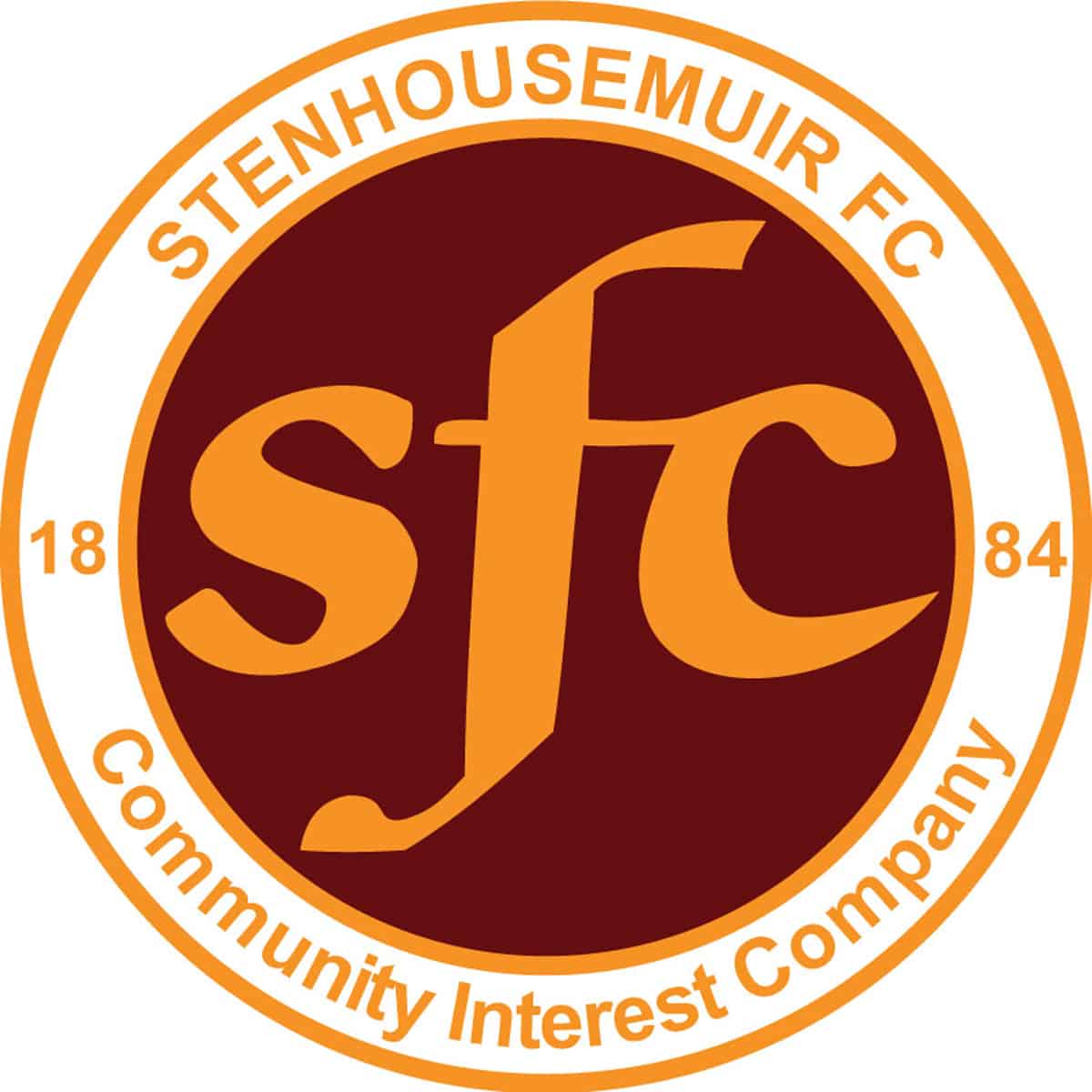 SPFL Ladbrokes League 1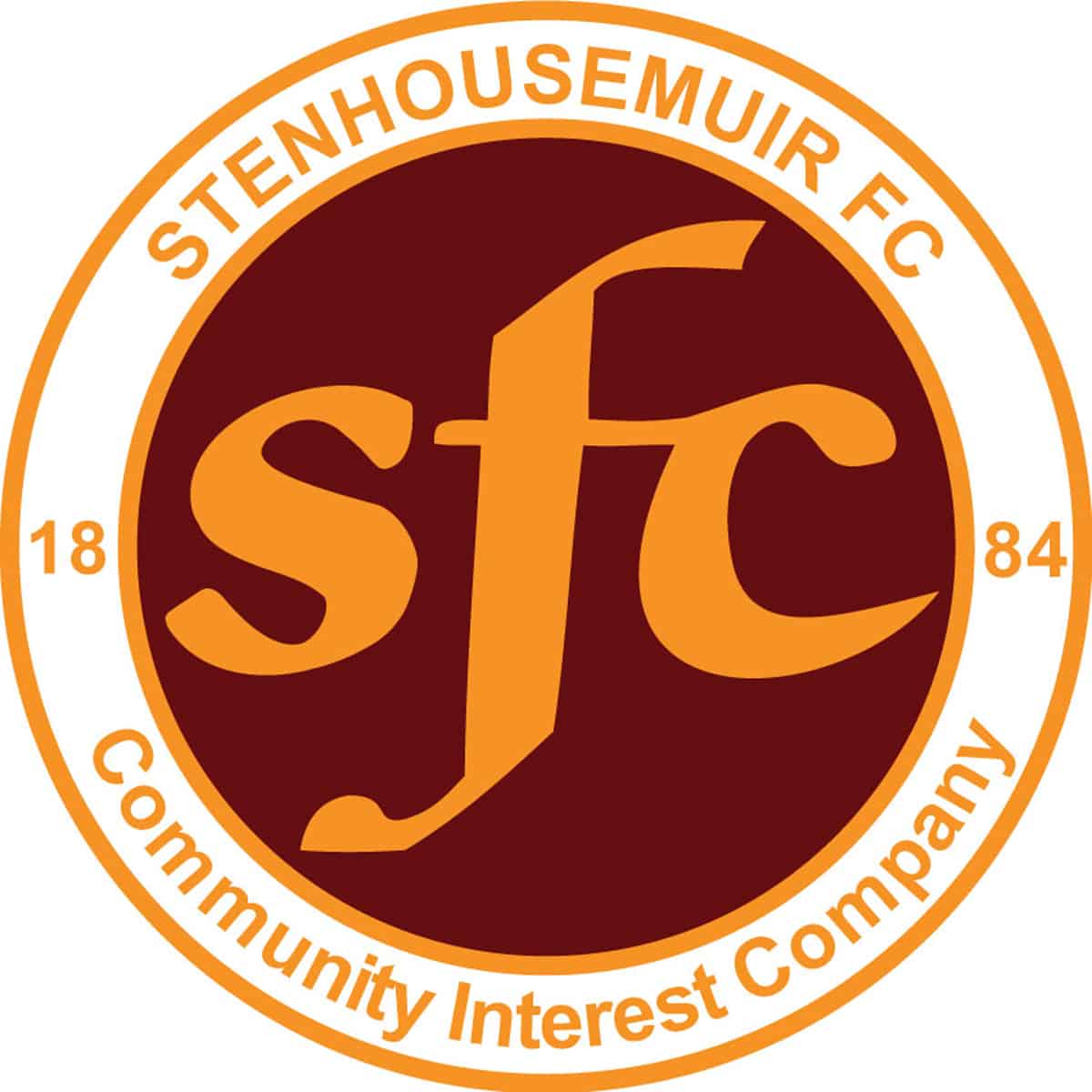 Scottish Gas Men's Scottish Cup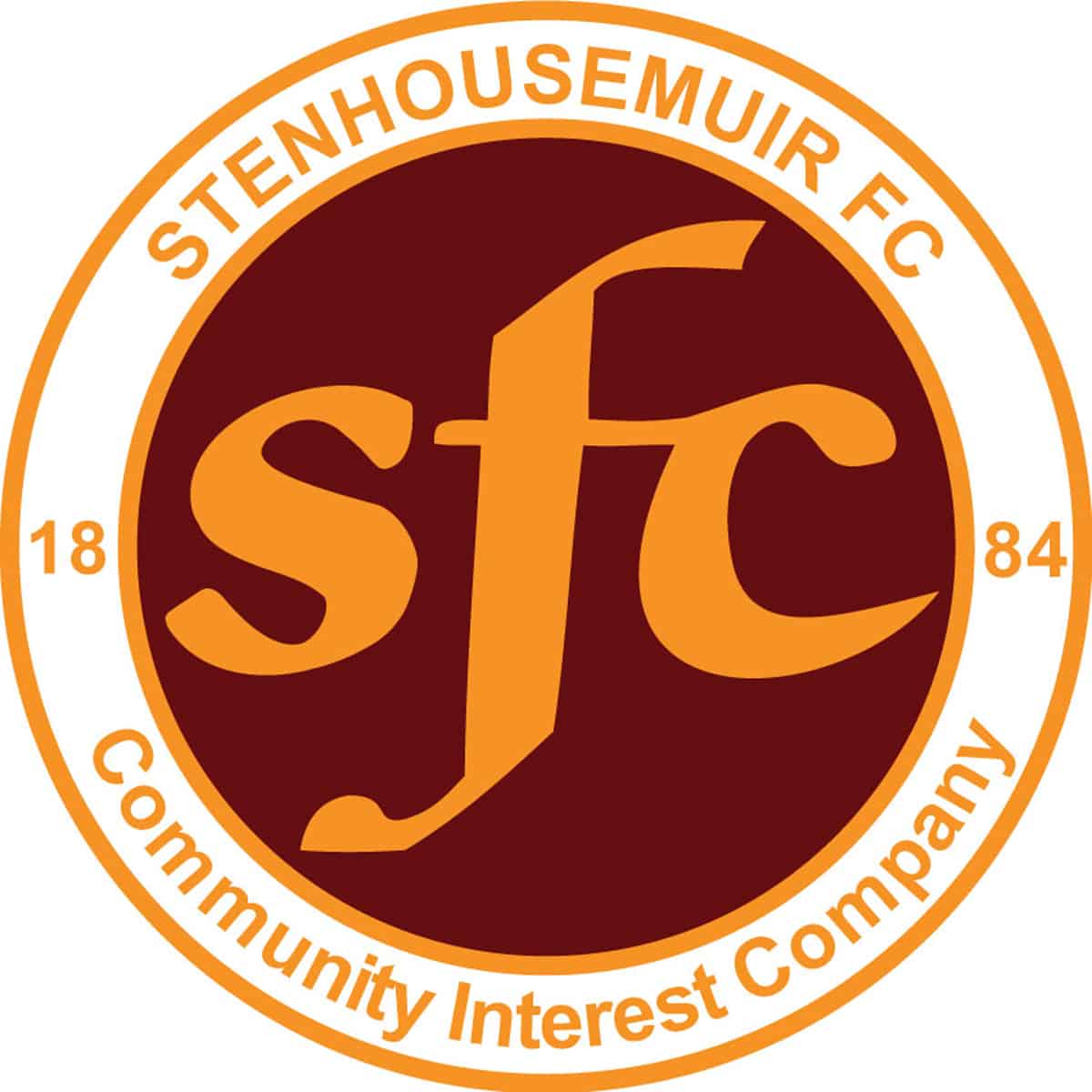 SPFL Ladbrokes League 1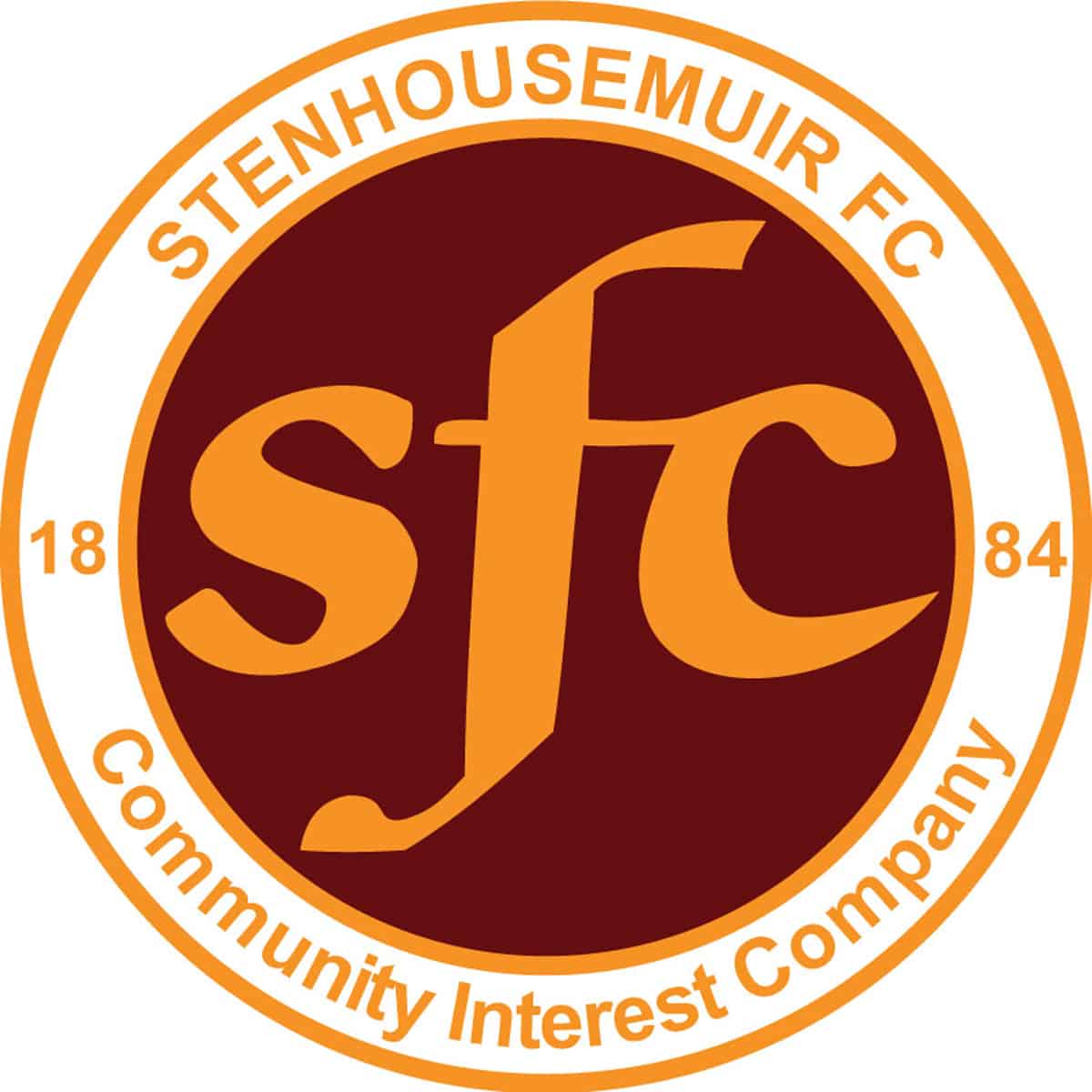 SPFL Ladbrokes League 1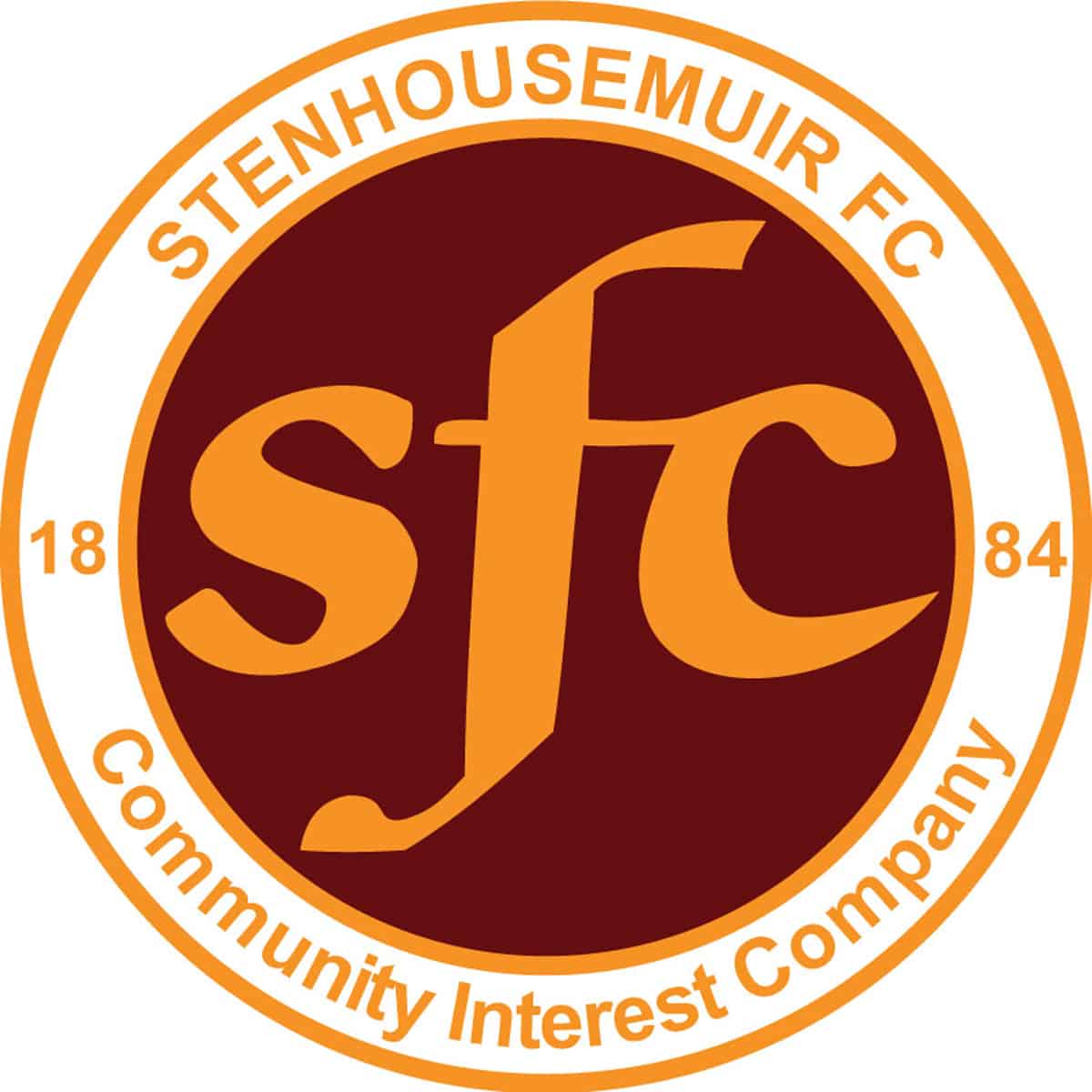 SPFL Ladbrokes League 1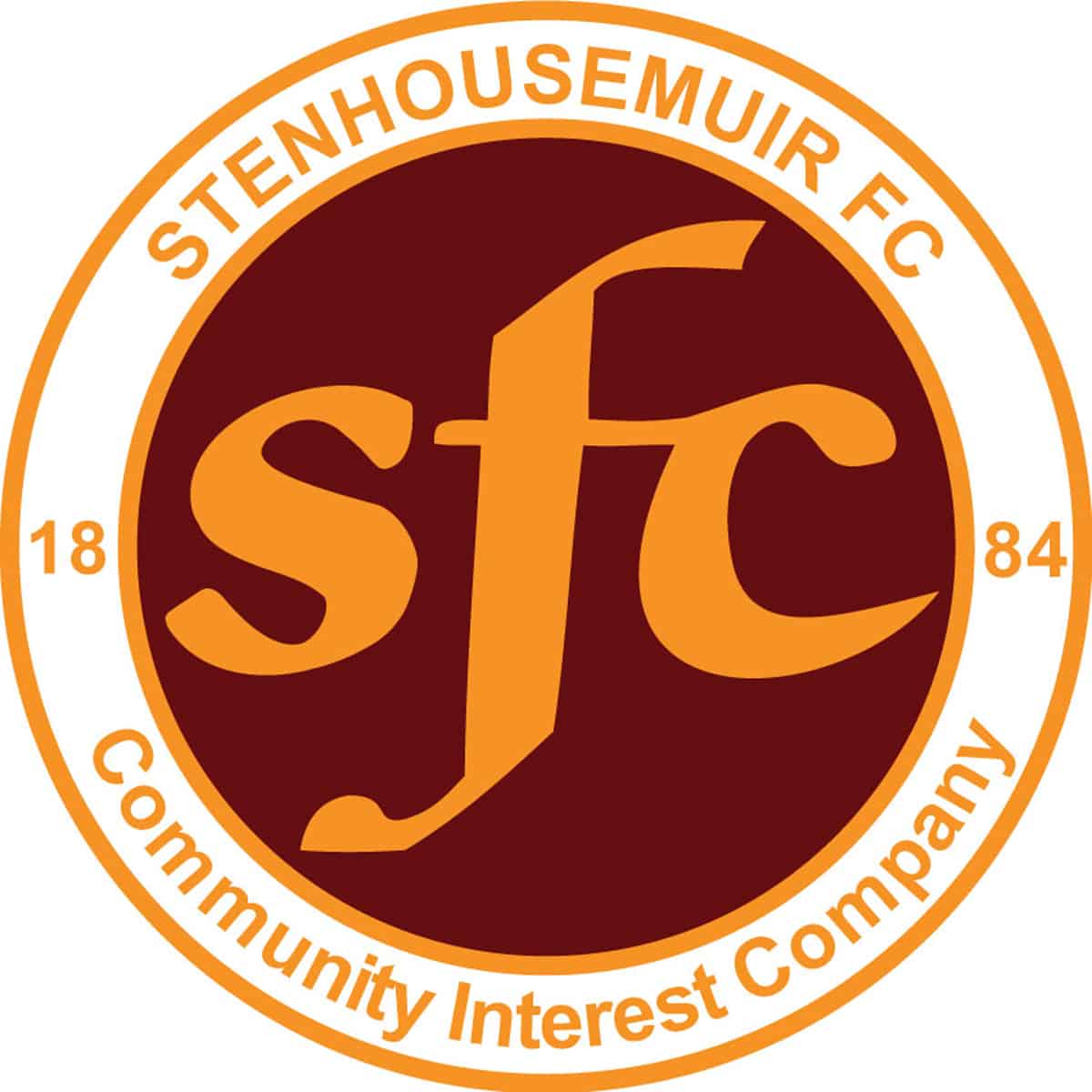 SPFL Ladbrokes League 1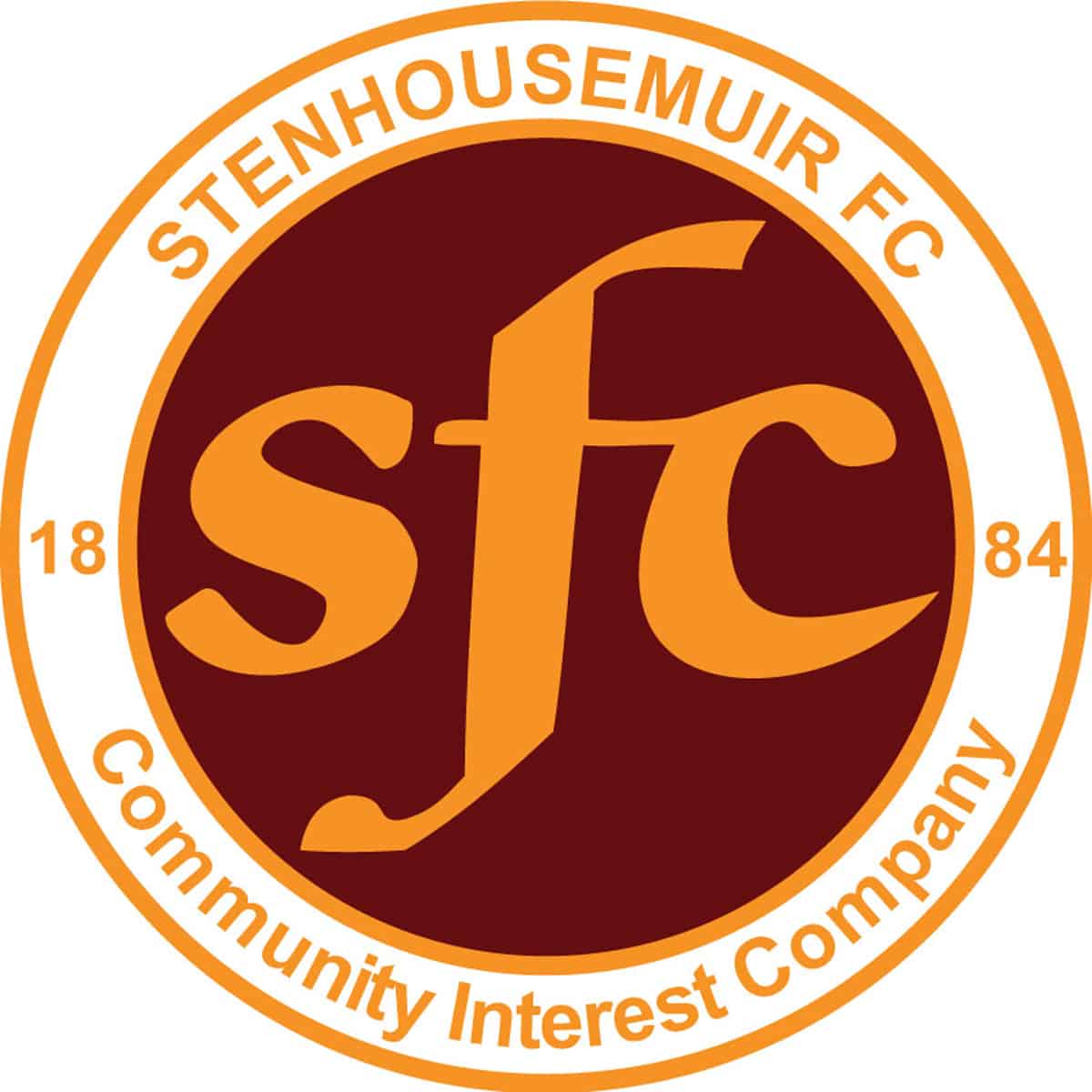 SPFL Ladbrokes League 1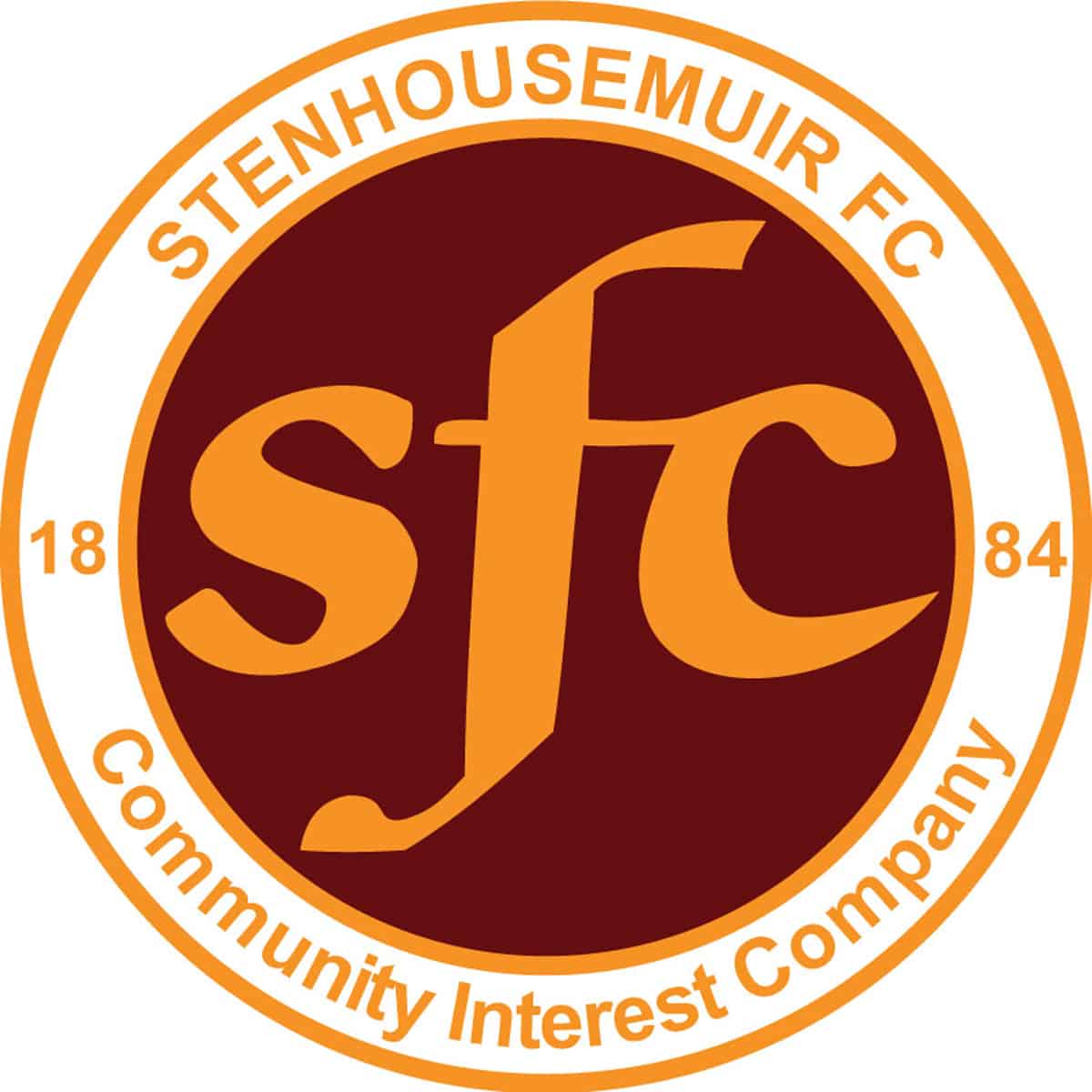 Scottish Gas Men's Scottish Cup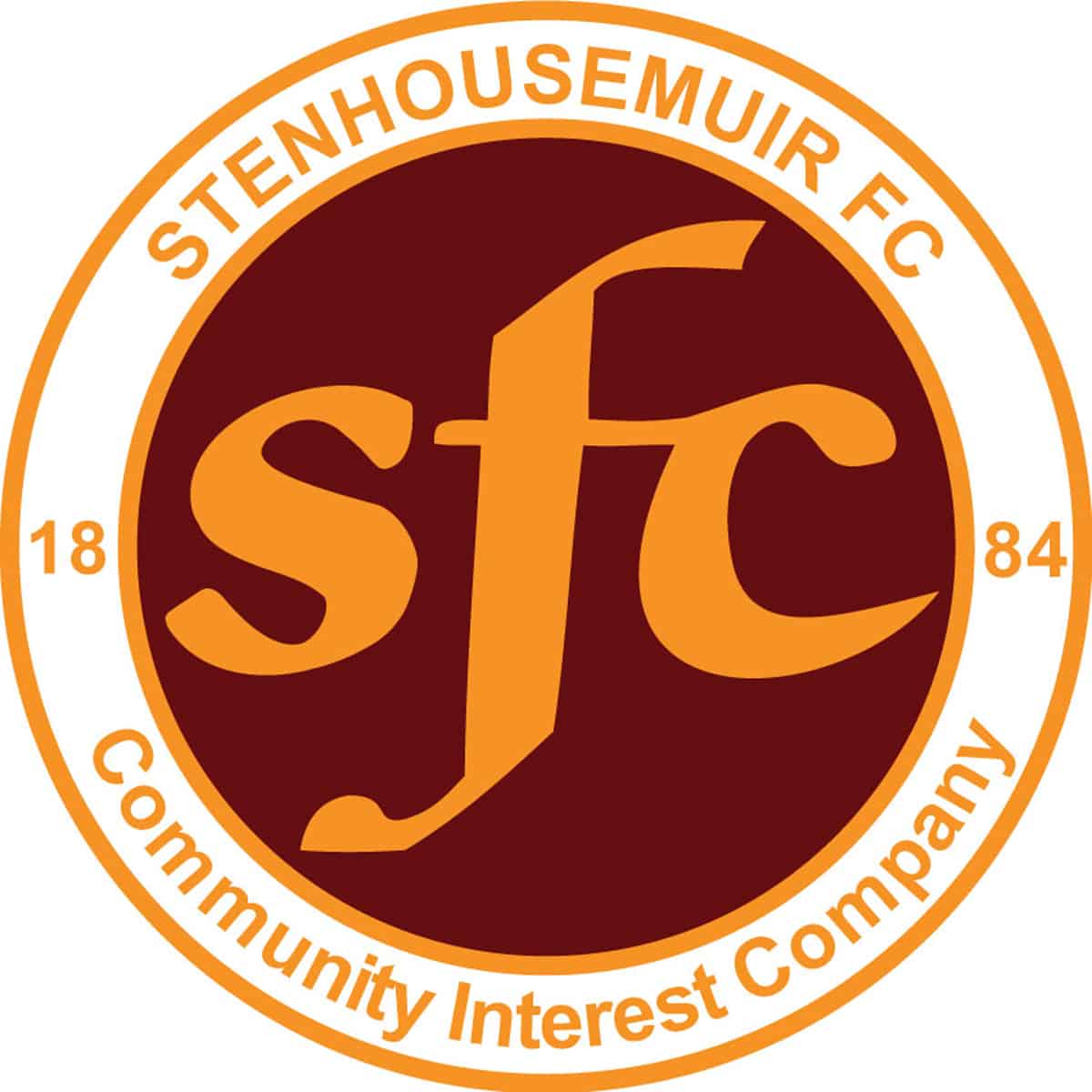 SPFL Ladbrokes League 1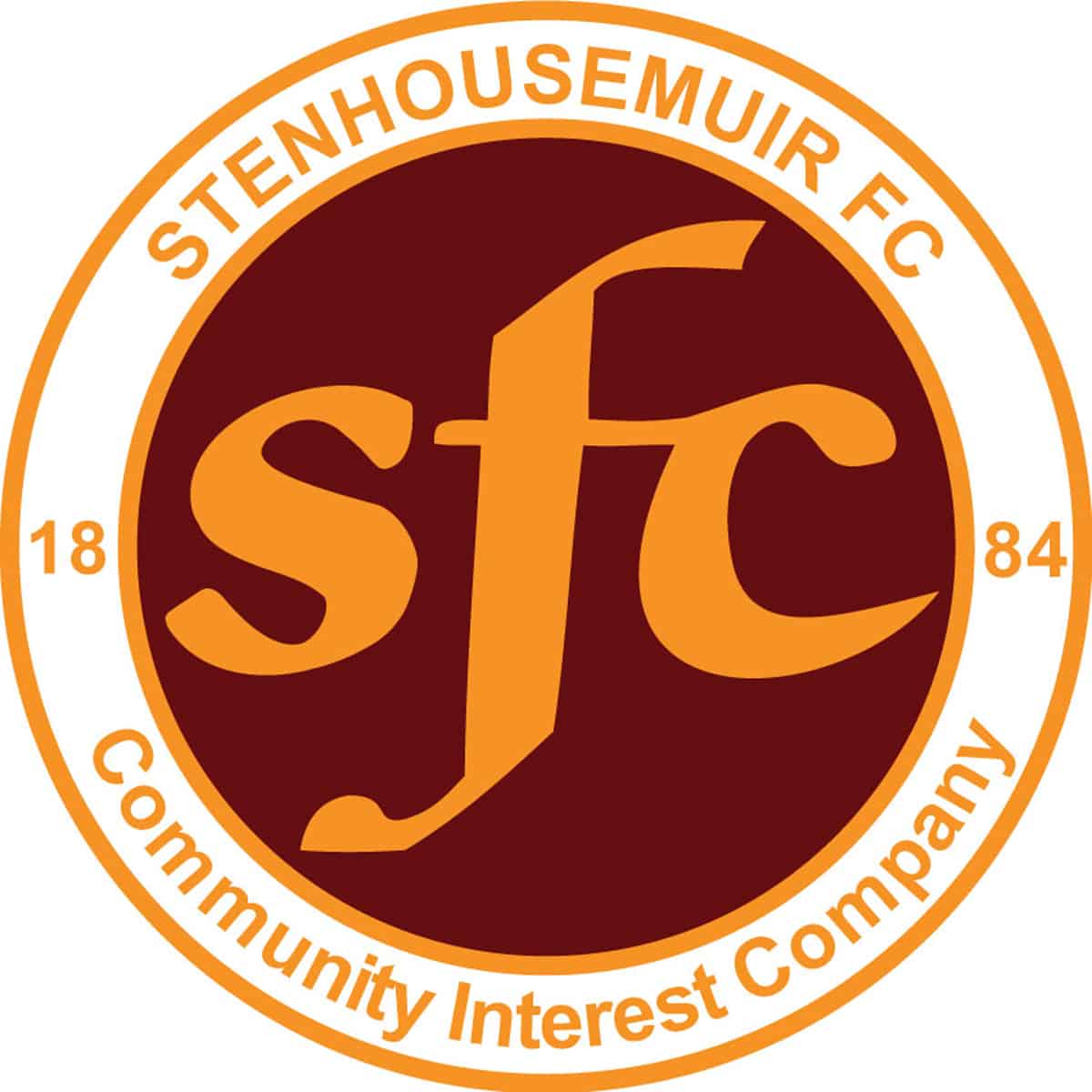 SPFL Ladbrokes League 1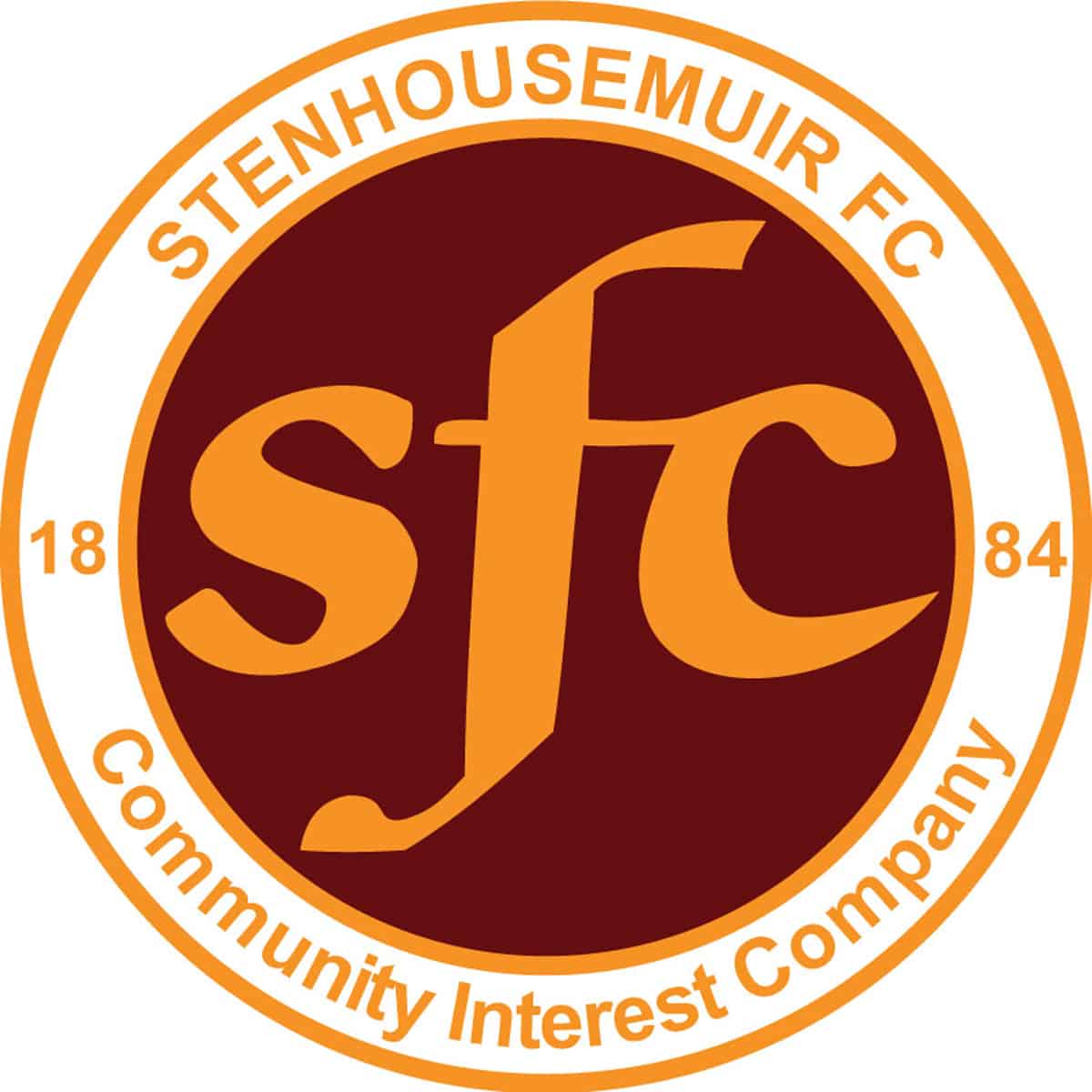 SPFL Ladbrokes League 1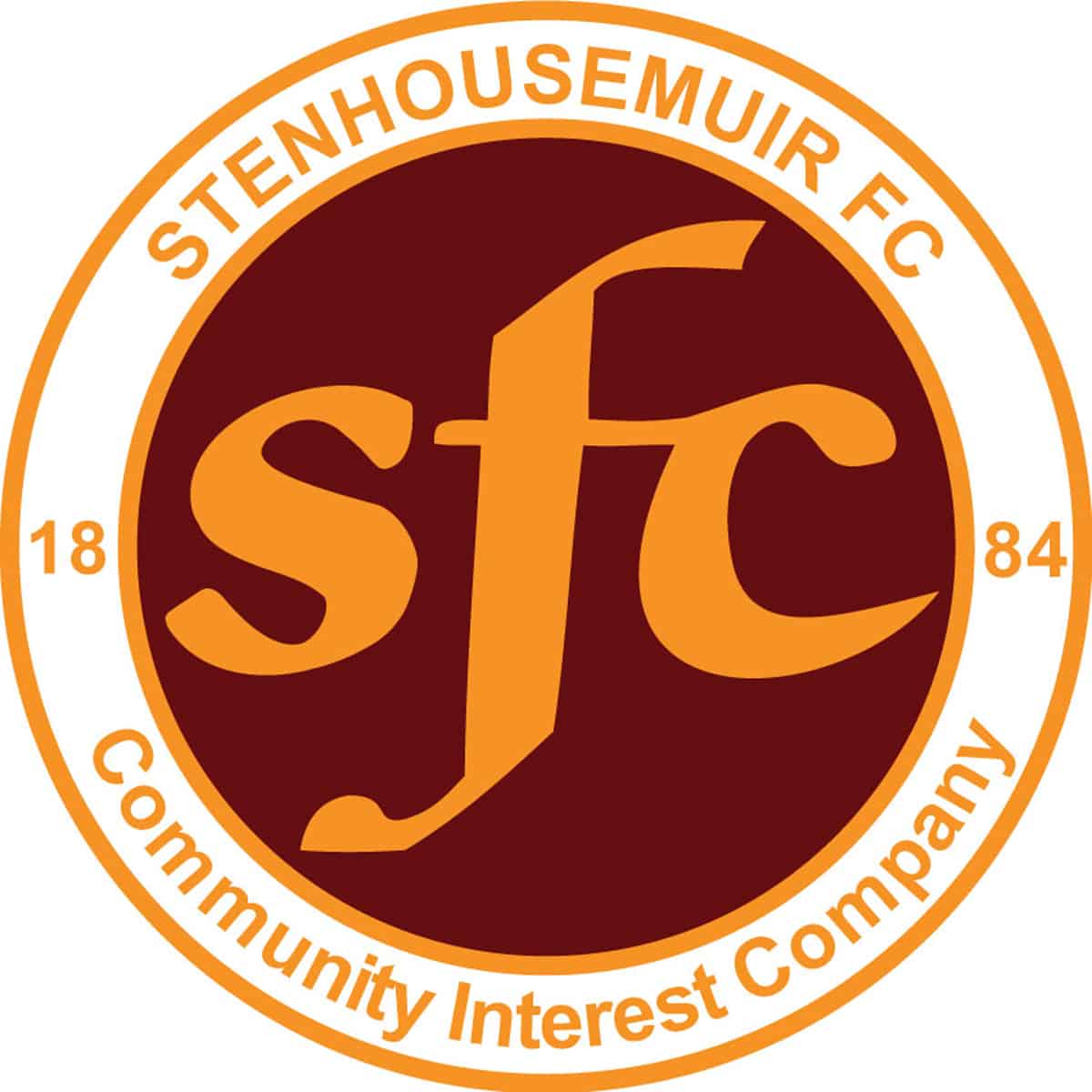 SPFL Ladbrokes League 1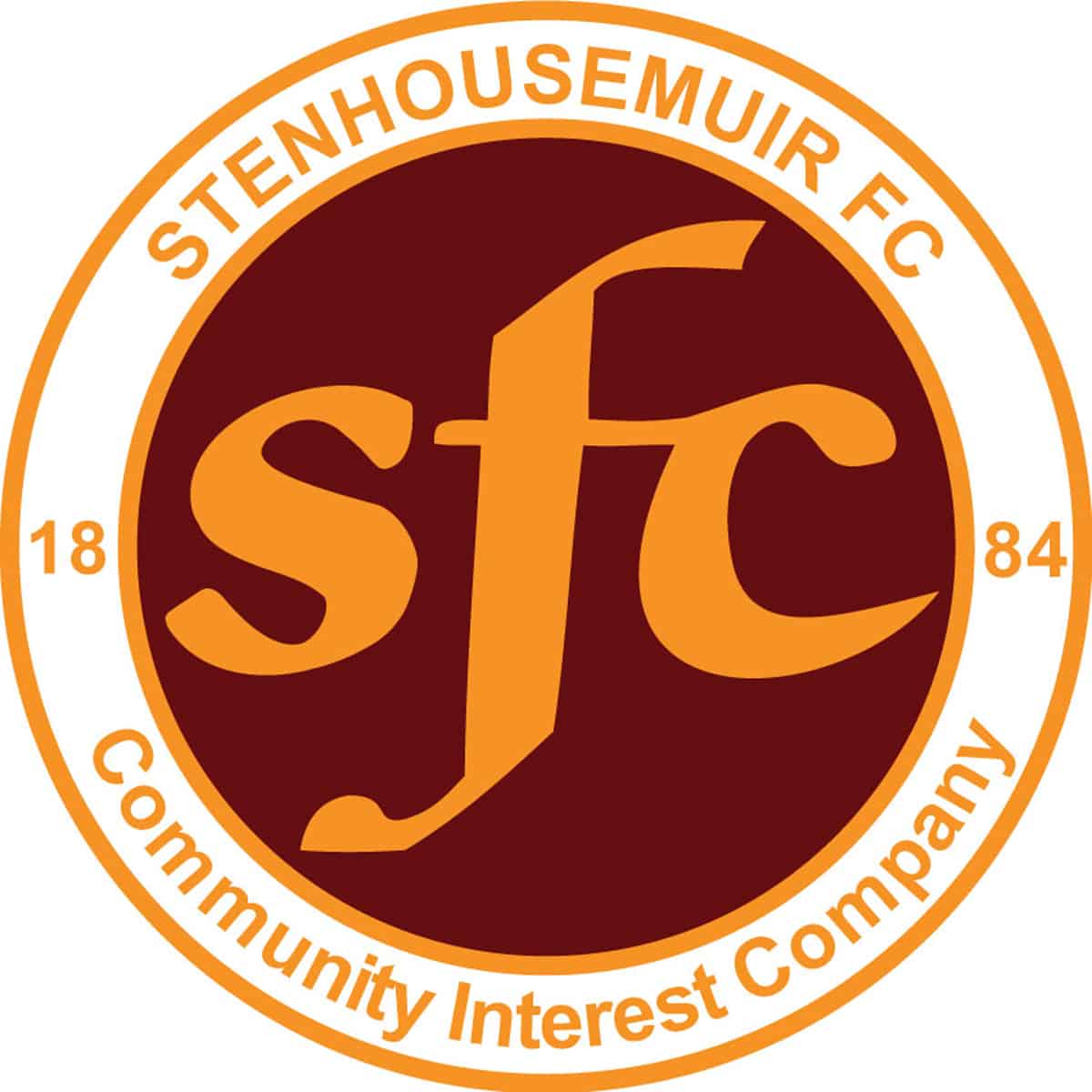 Scottish Gas Men's Scottish Cup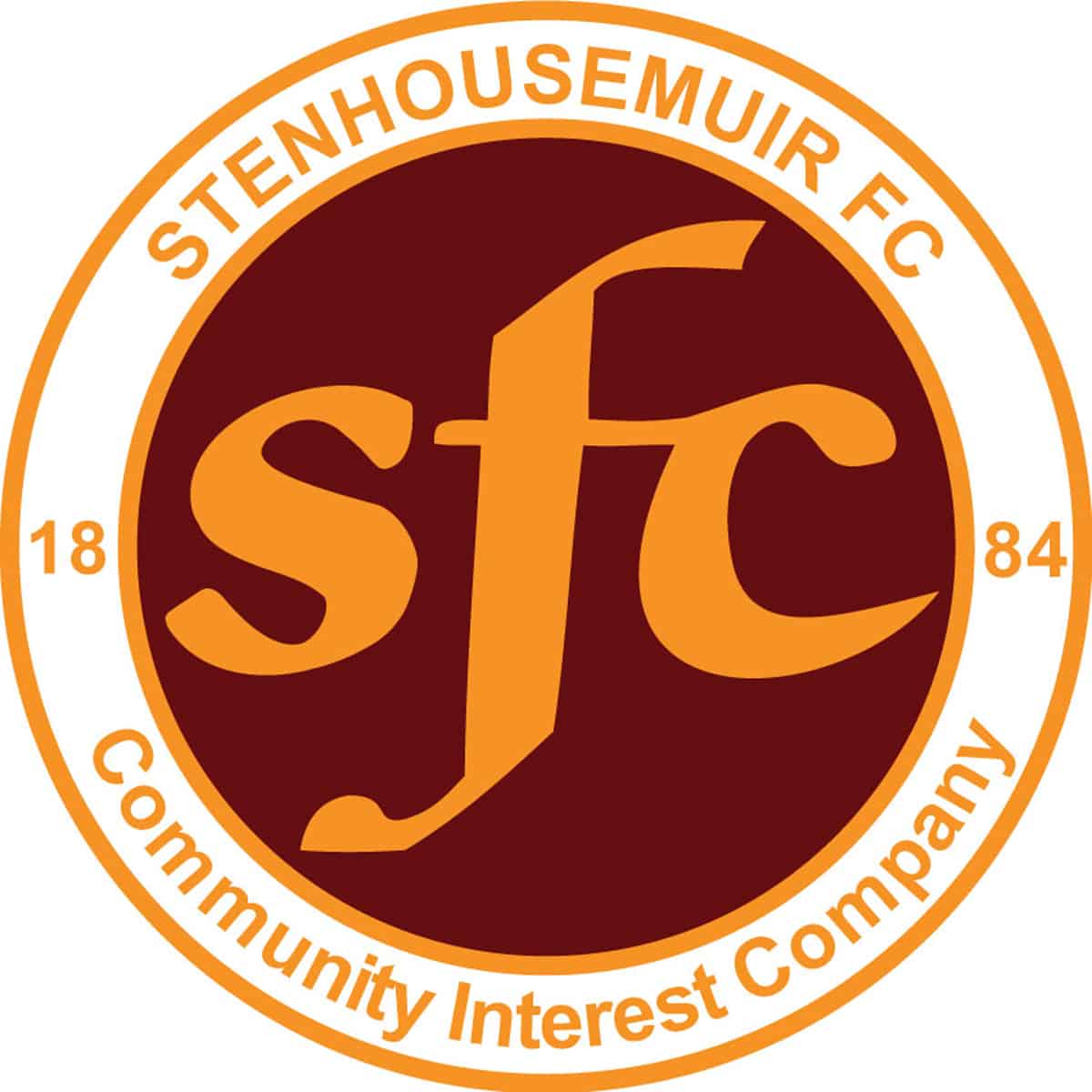 SPFL Ladbrokes League 1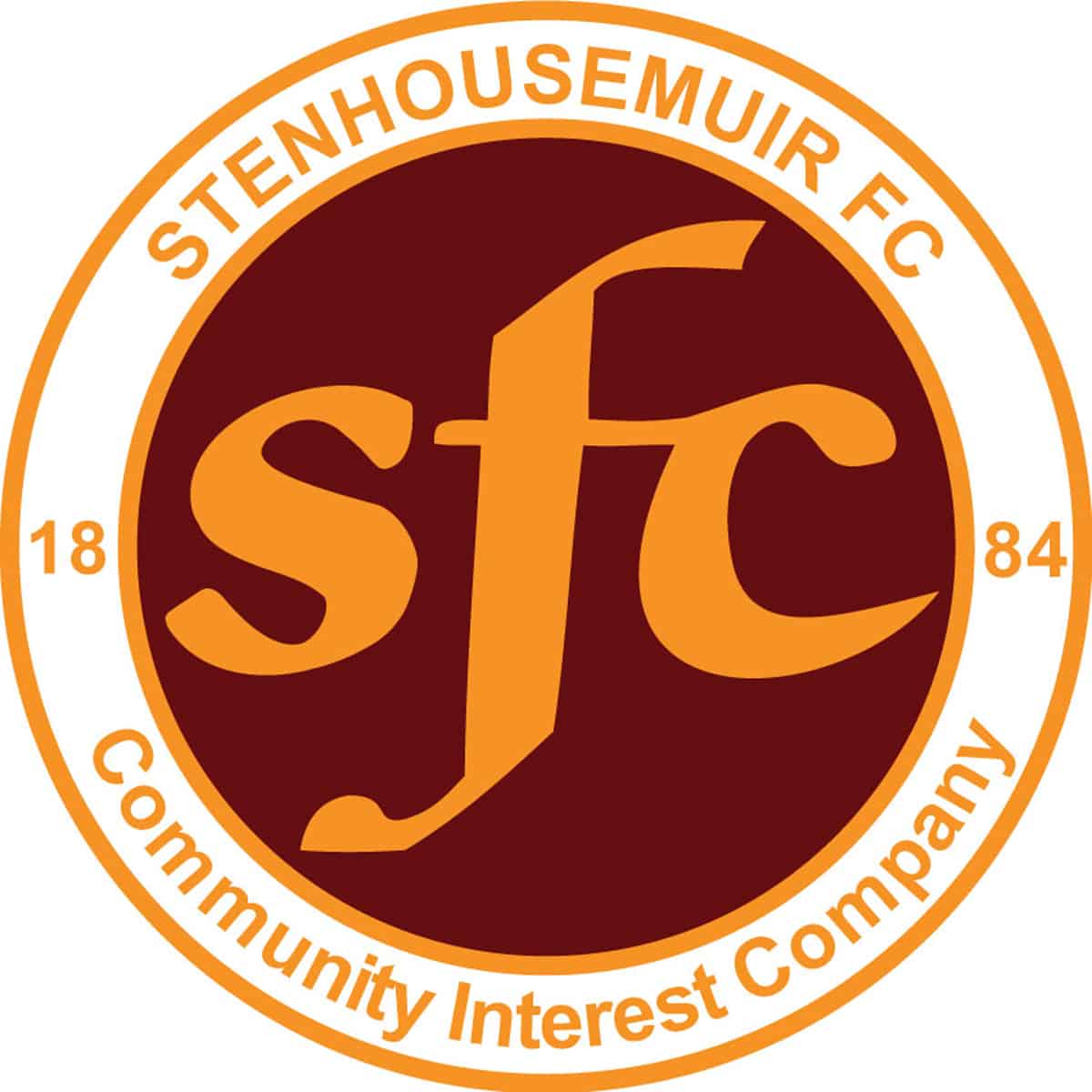 SPFL Ladbrokes League 1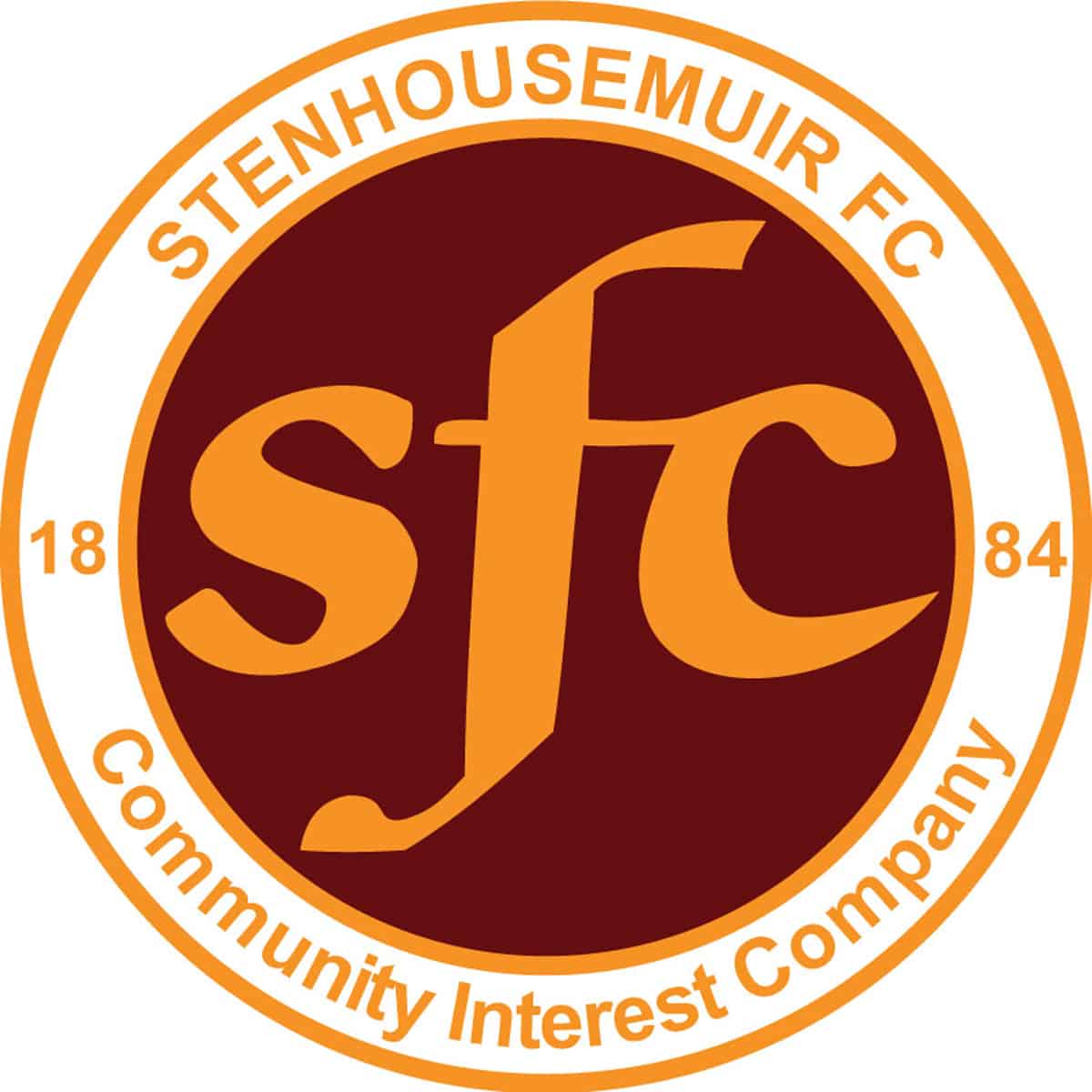 SPFL Ladbrokes League 1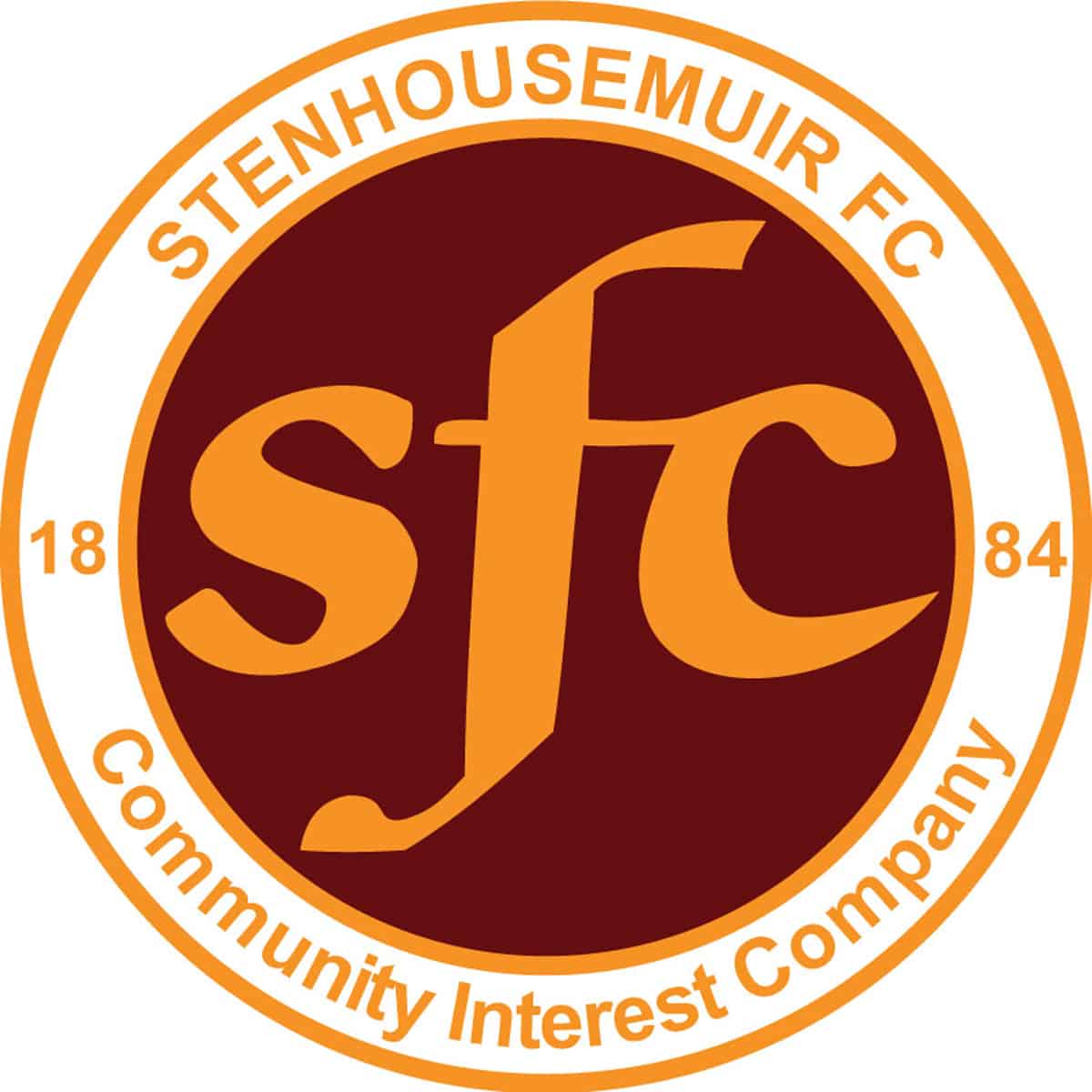 SPFL Ladbrokes League 1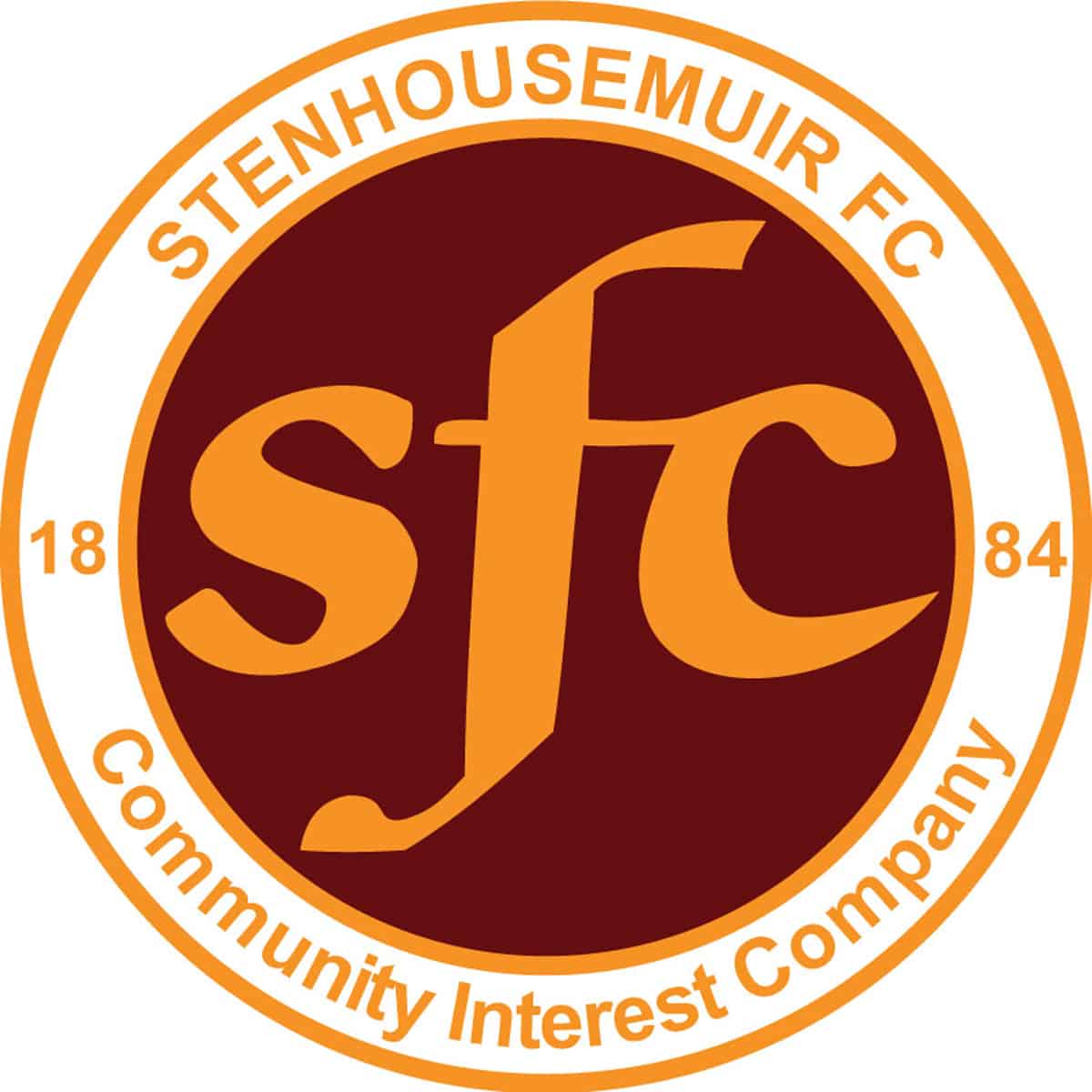 SPFL Ladbrokes League 1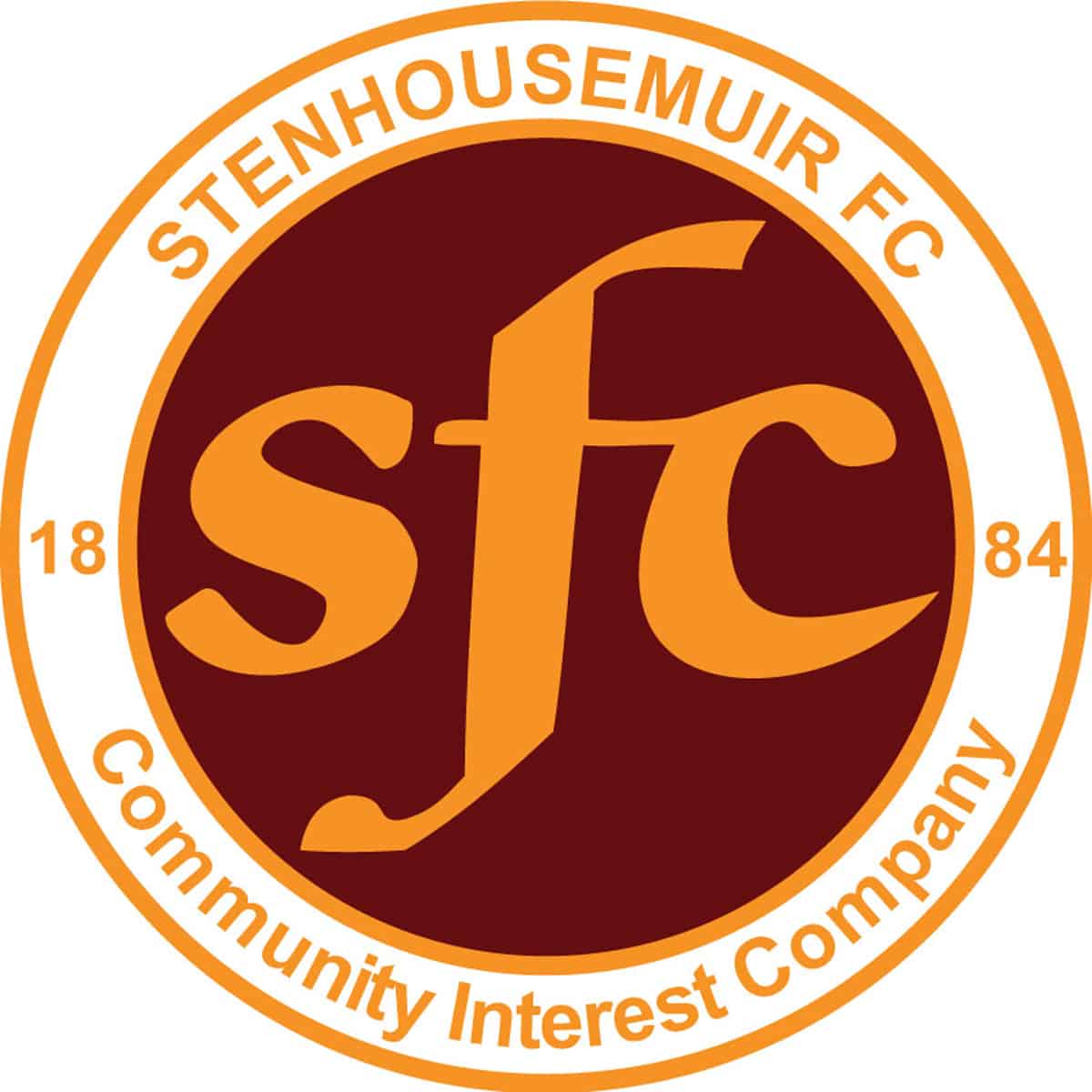 SPFL Ladbrokes League 1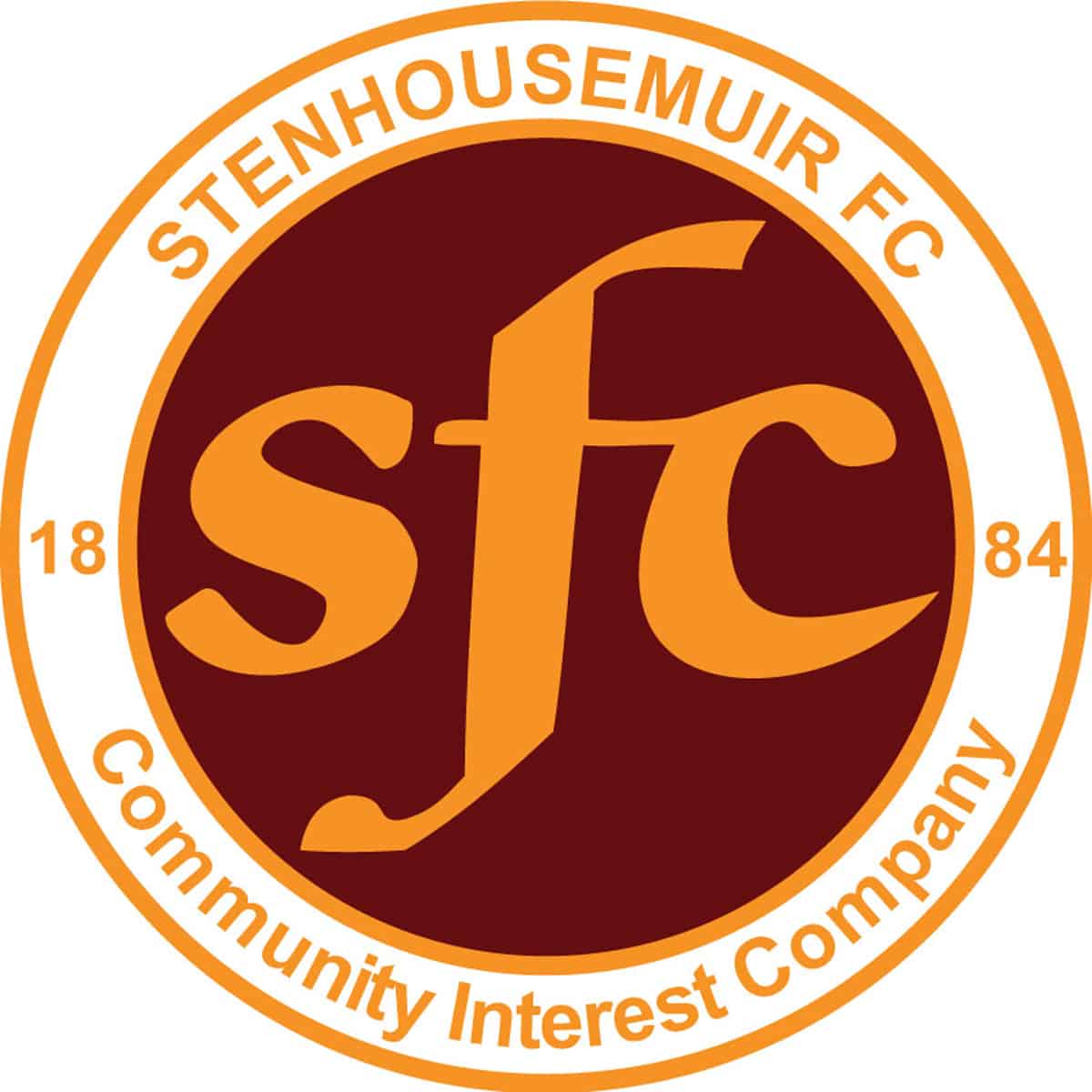 SPFL Ladbrokes League 1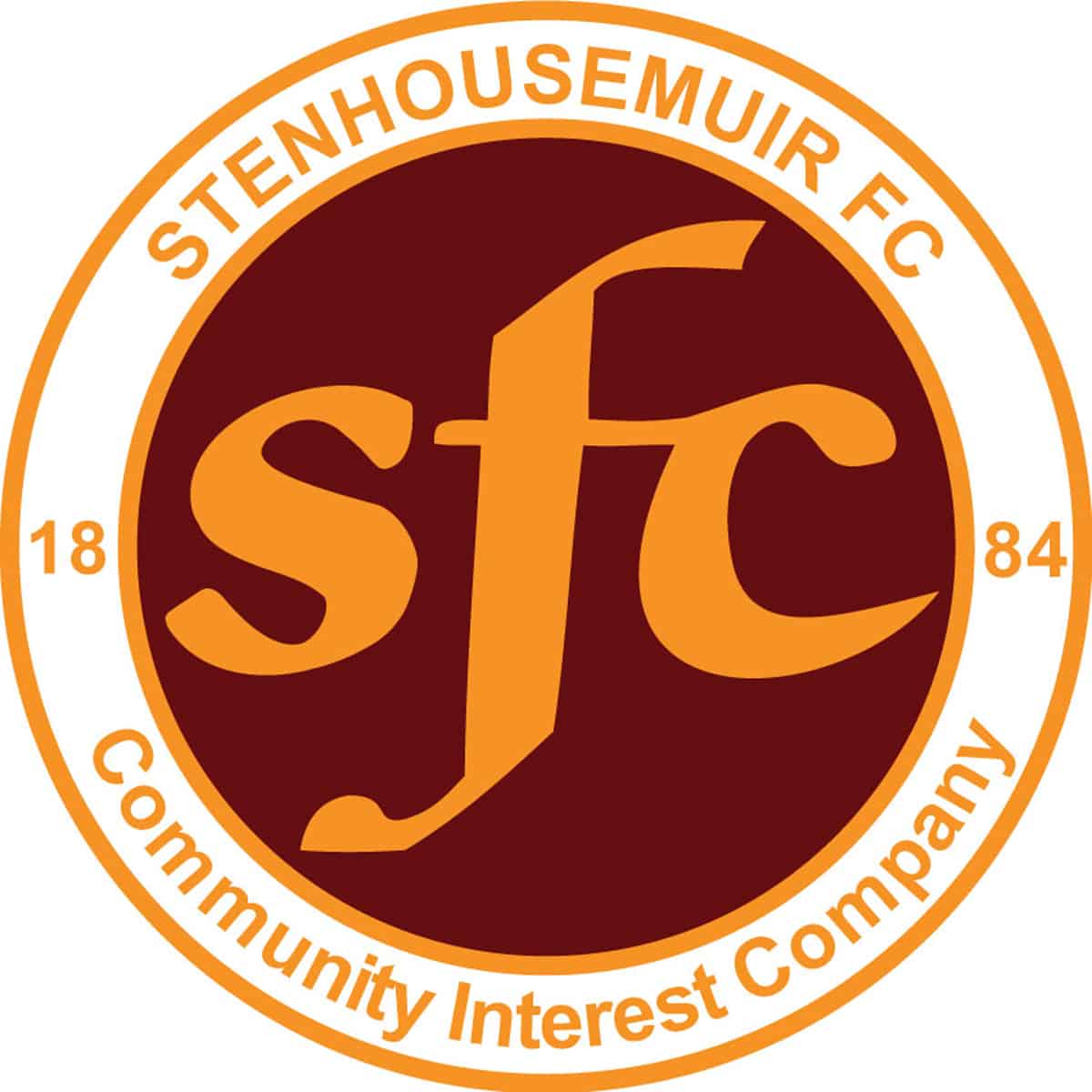 SPFL Ladbrokes League 1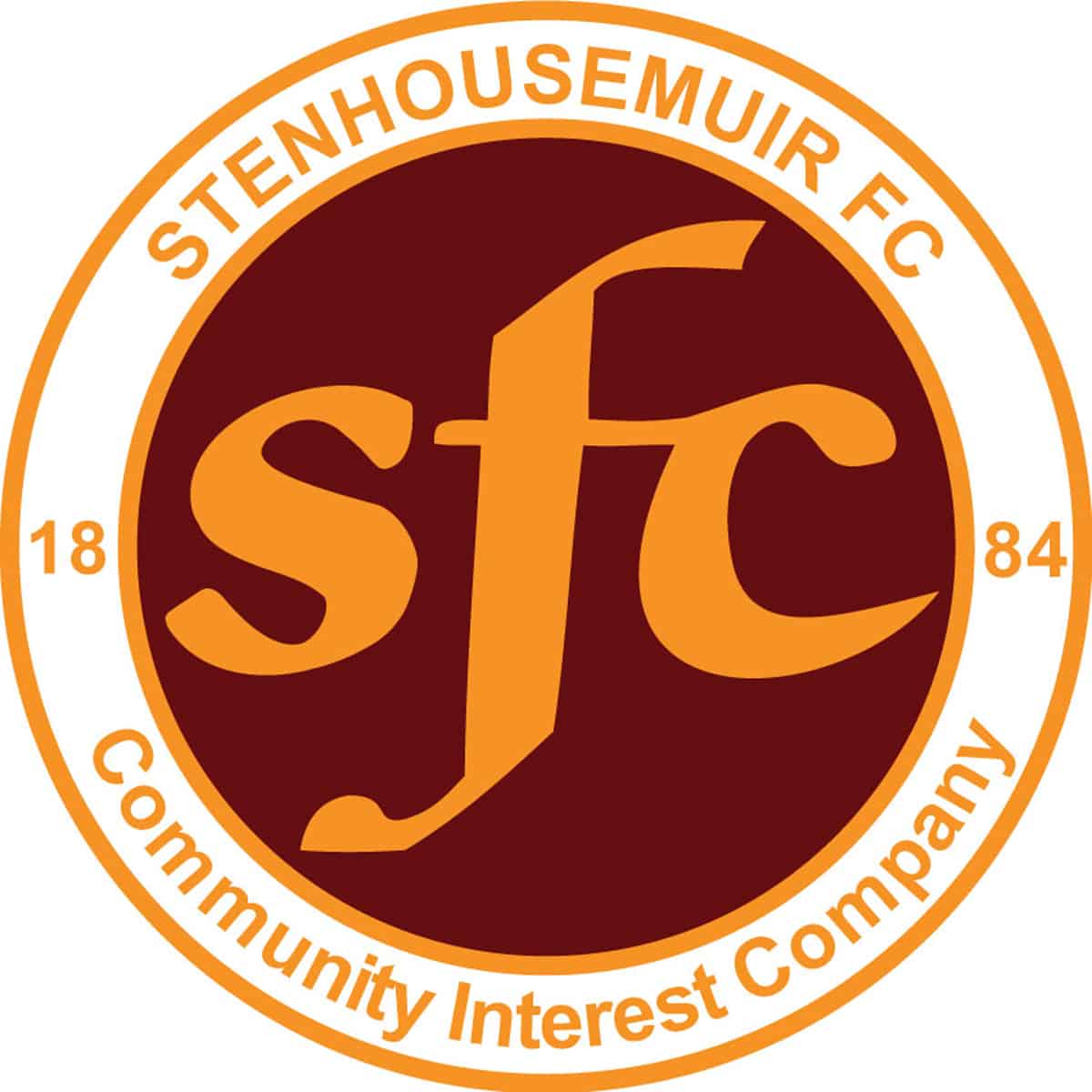 SPFL Ladbrokes League 1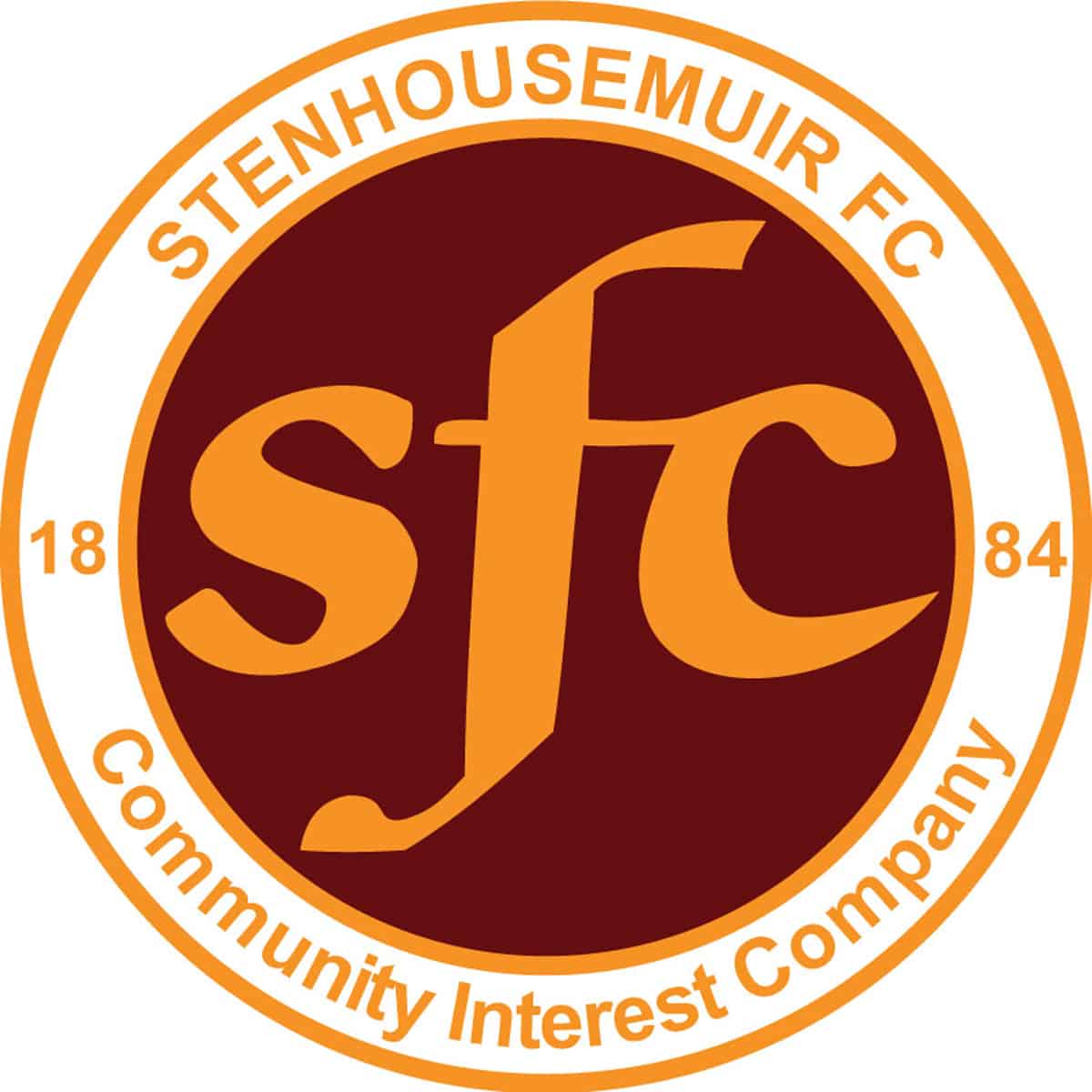 Betfred Cup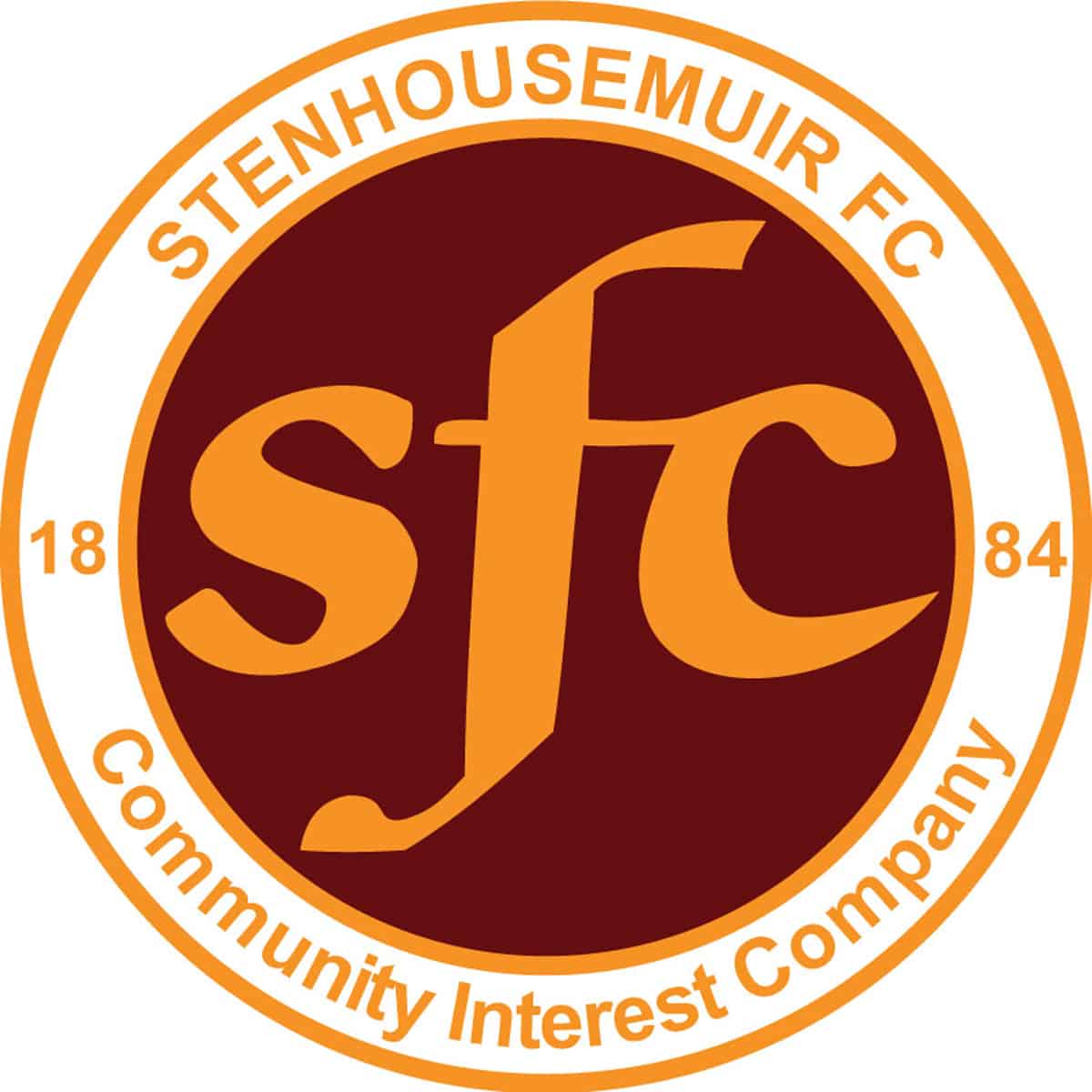 SPFL Ladbrokes League 1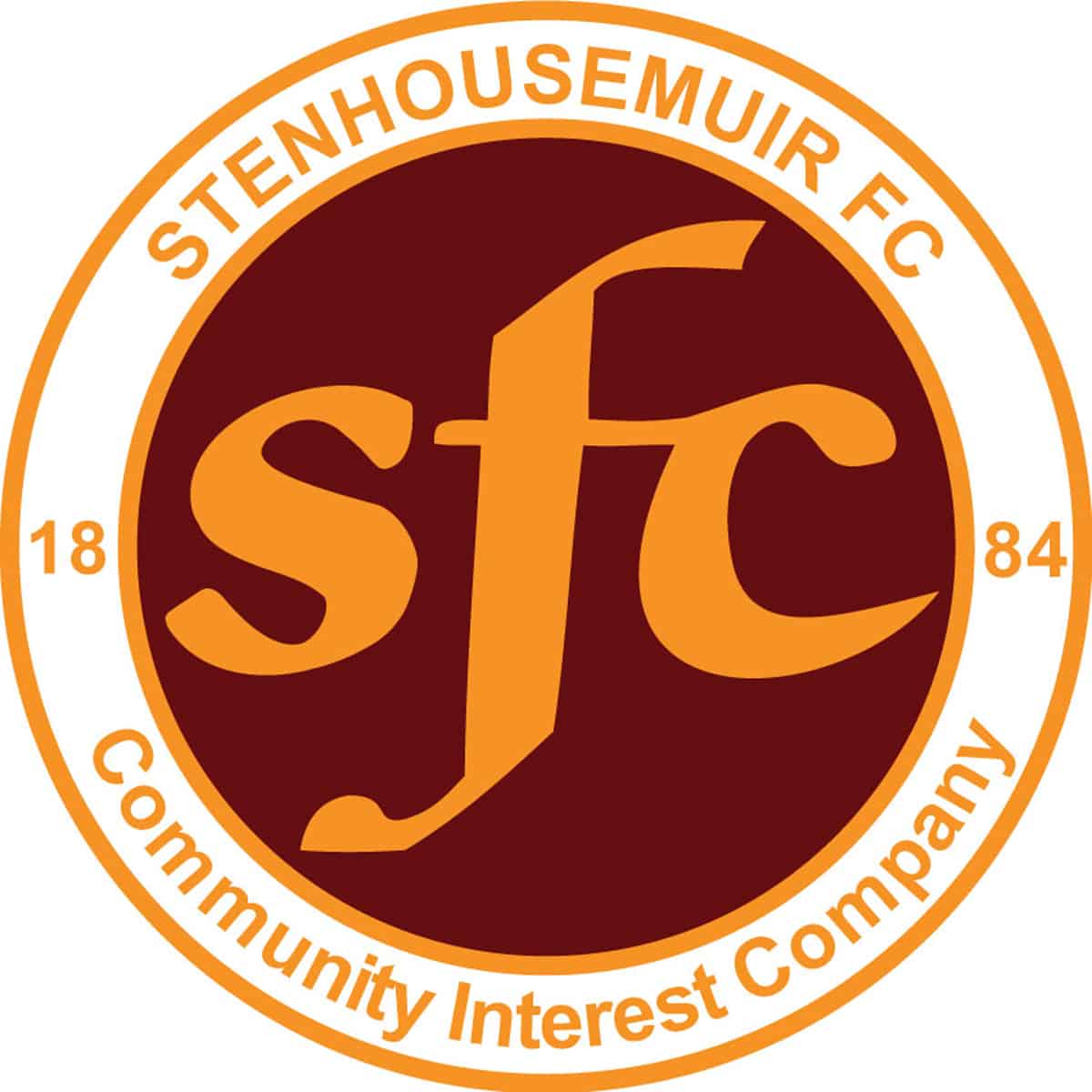 Petrofac Training Cup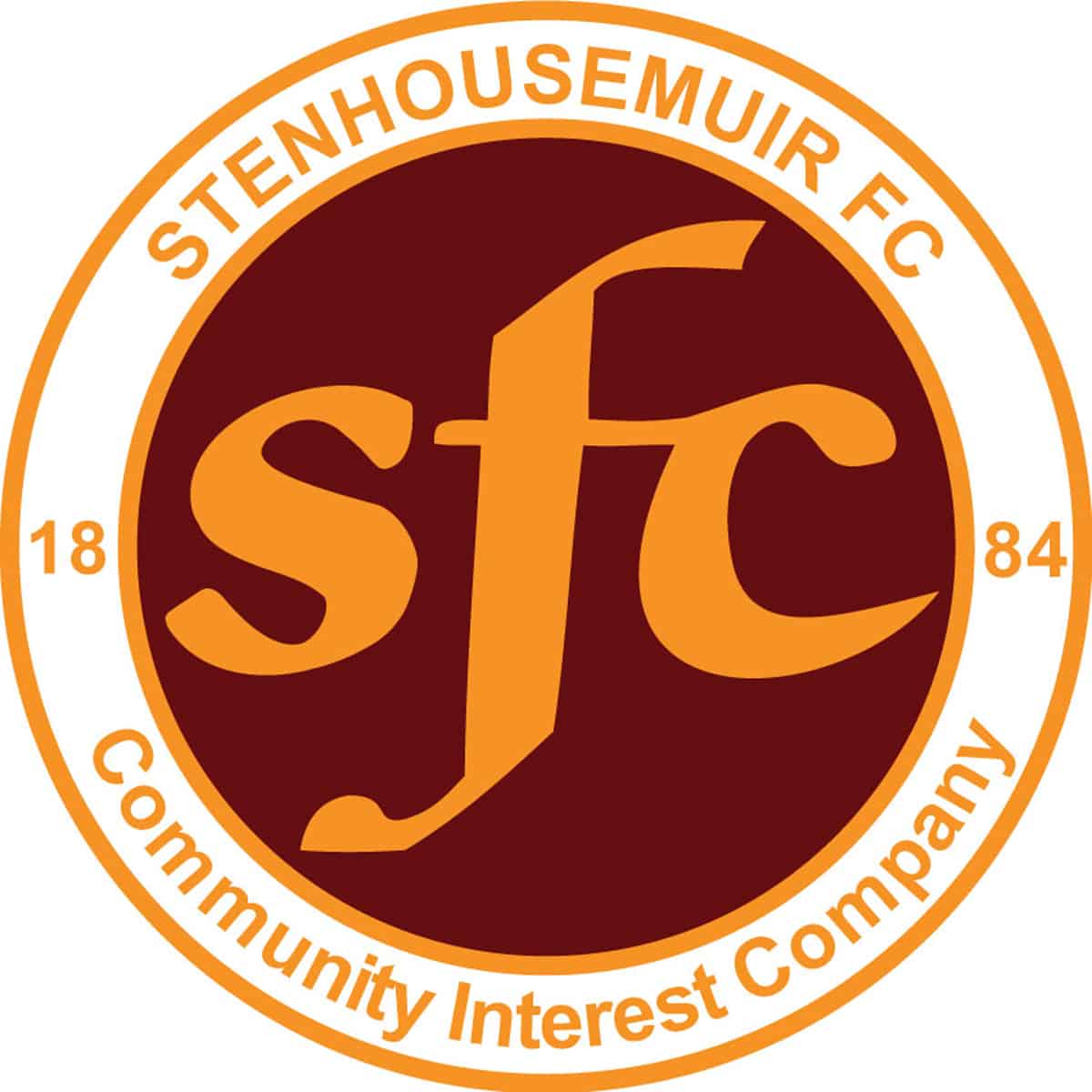 Friendly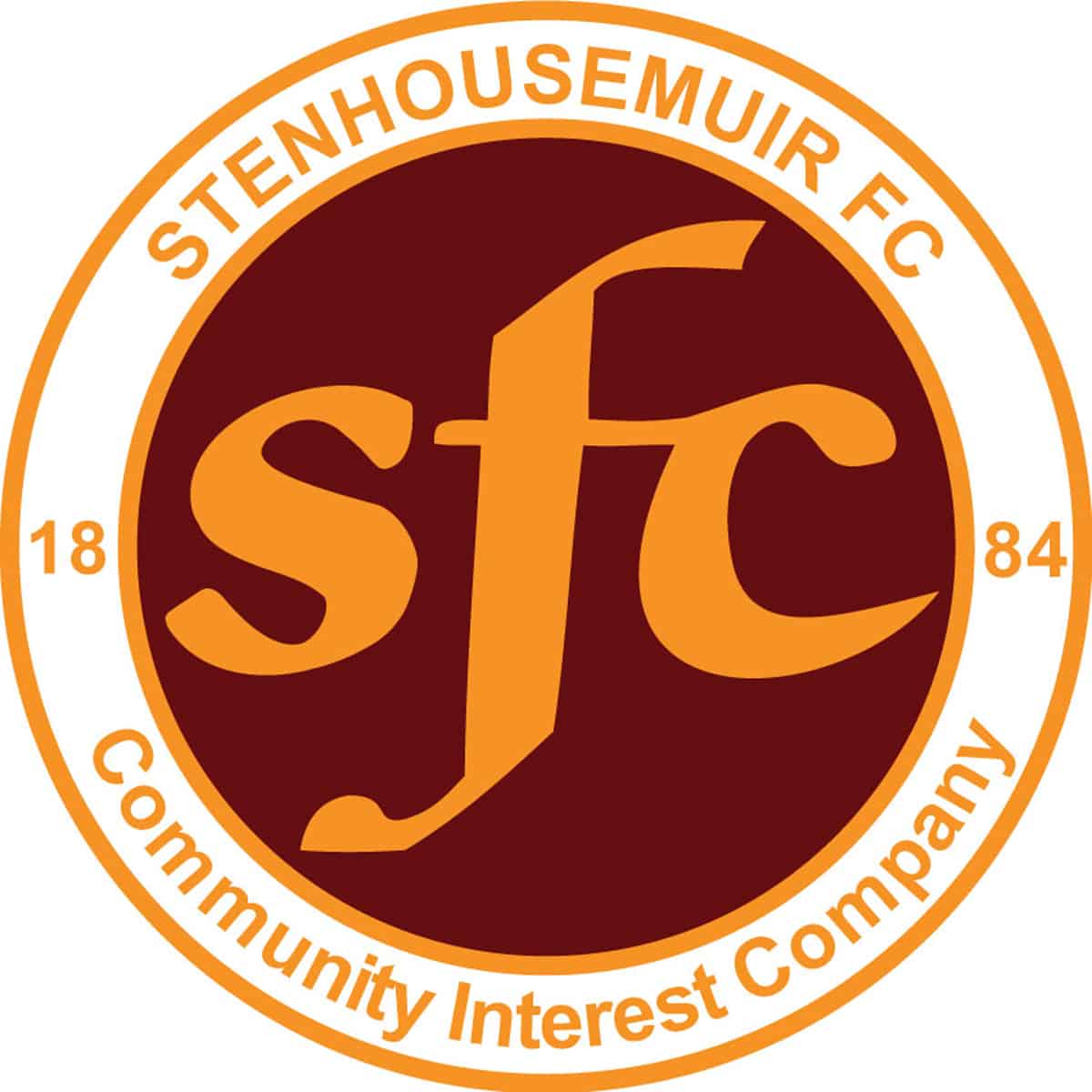 Friendly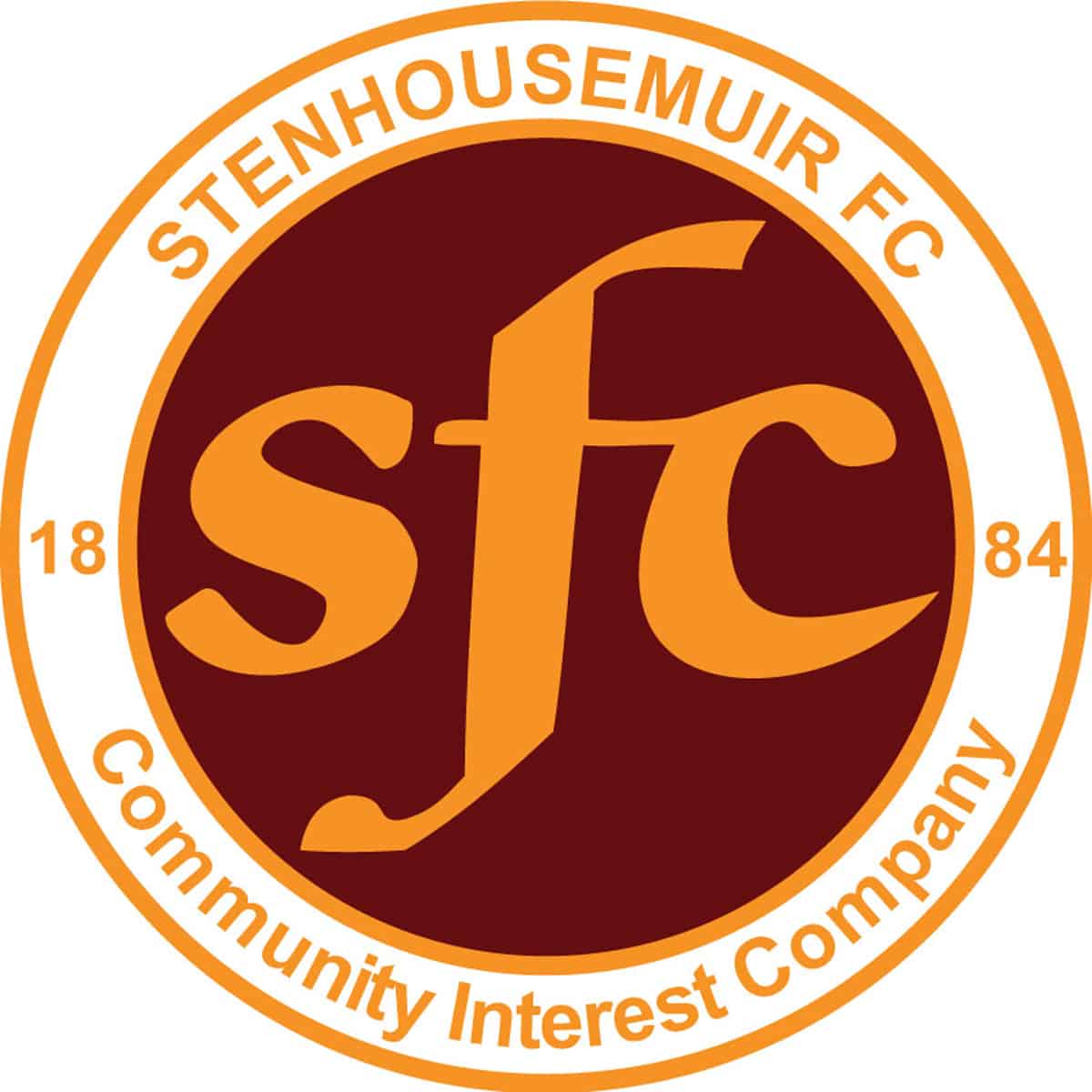 Friendly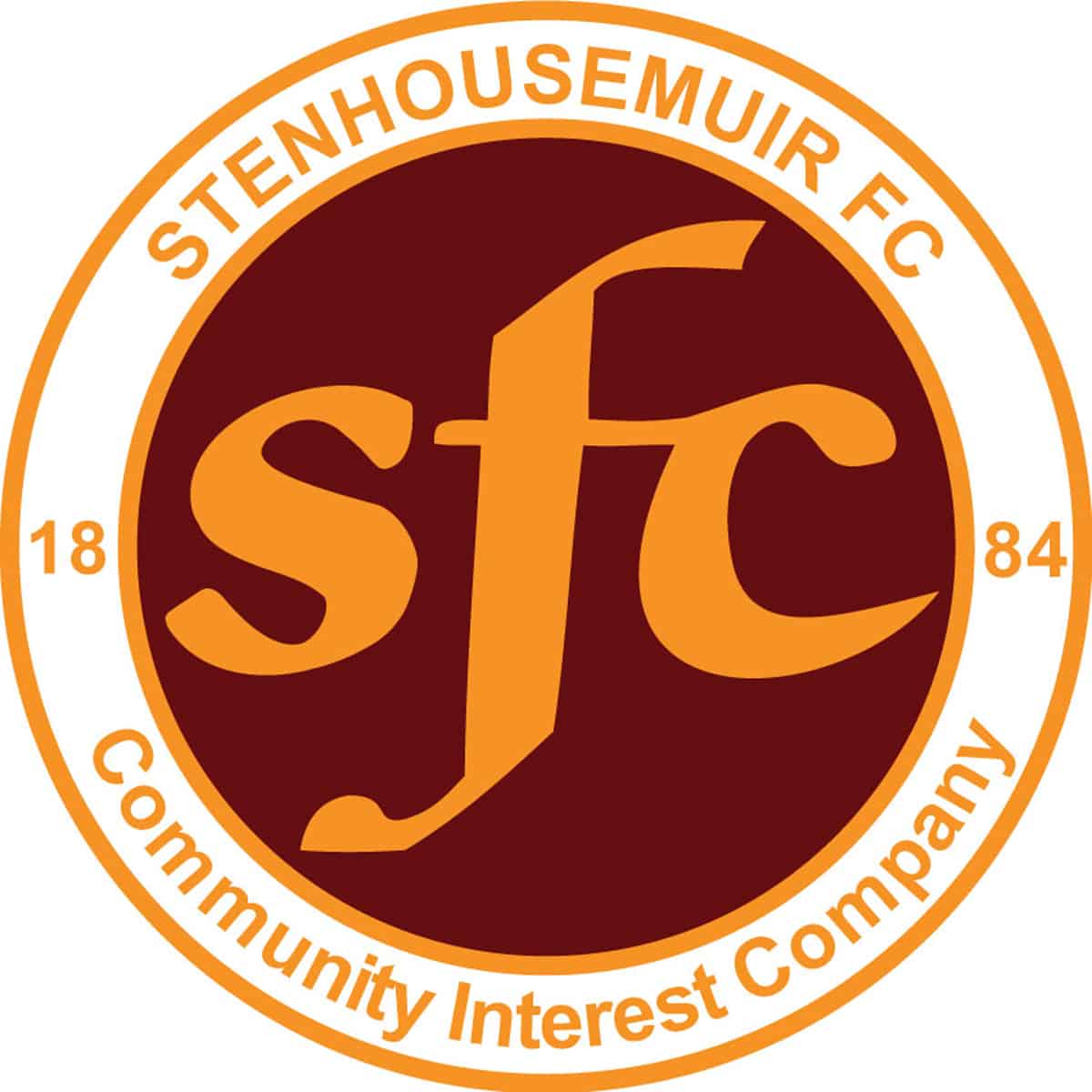 Friendly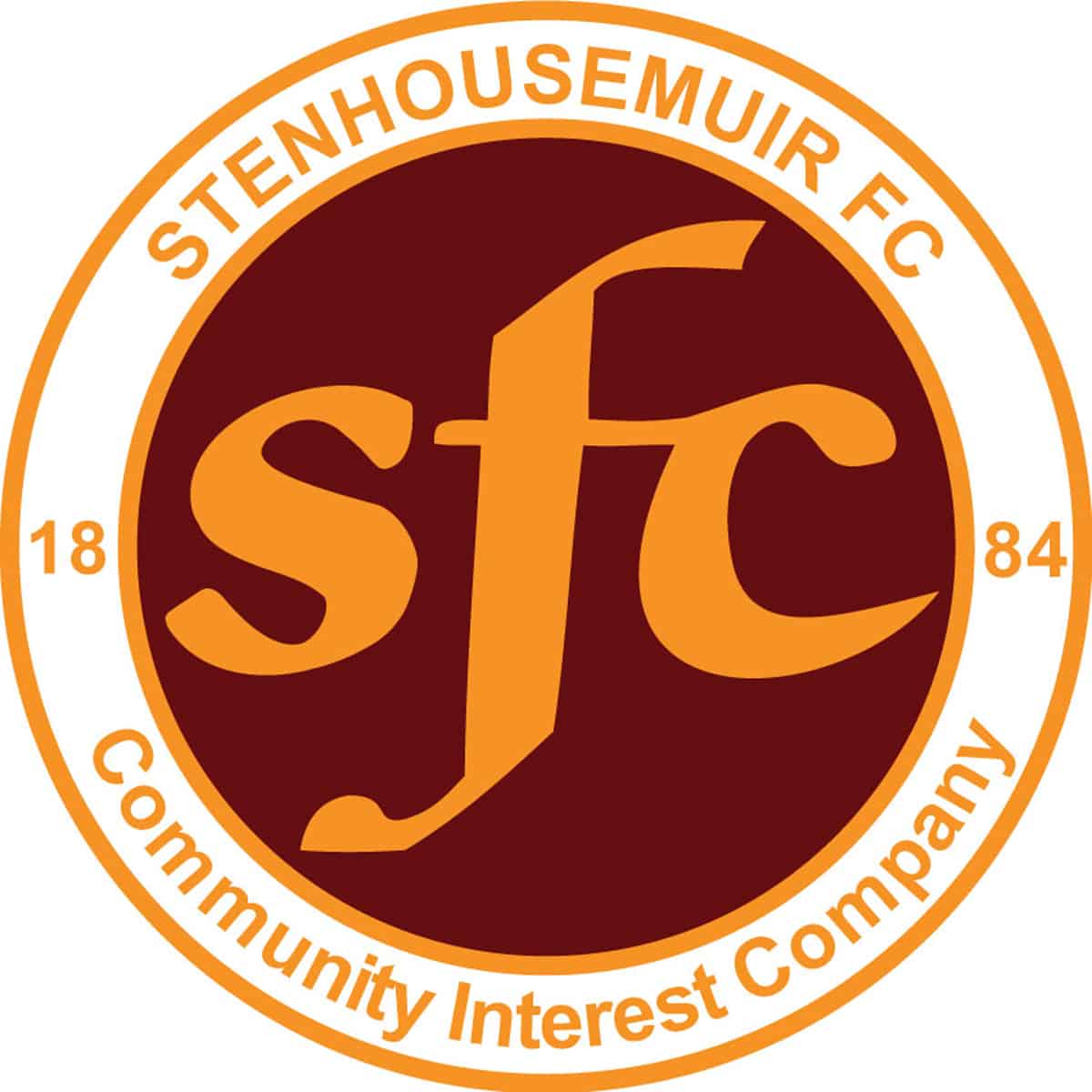 Friendly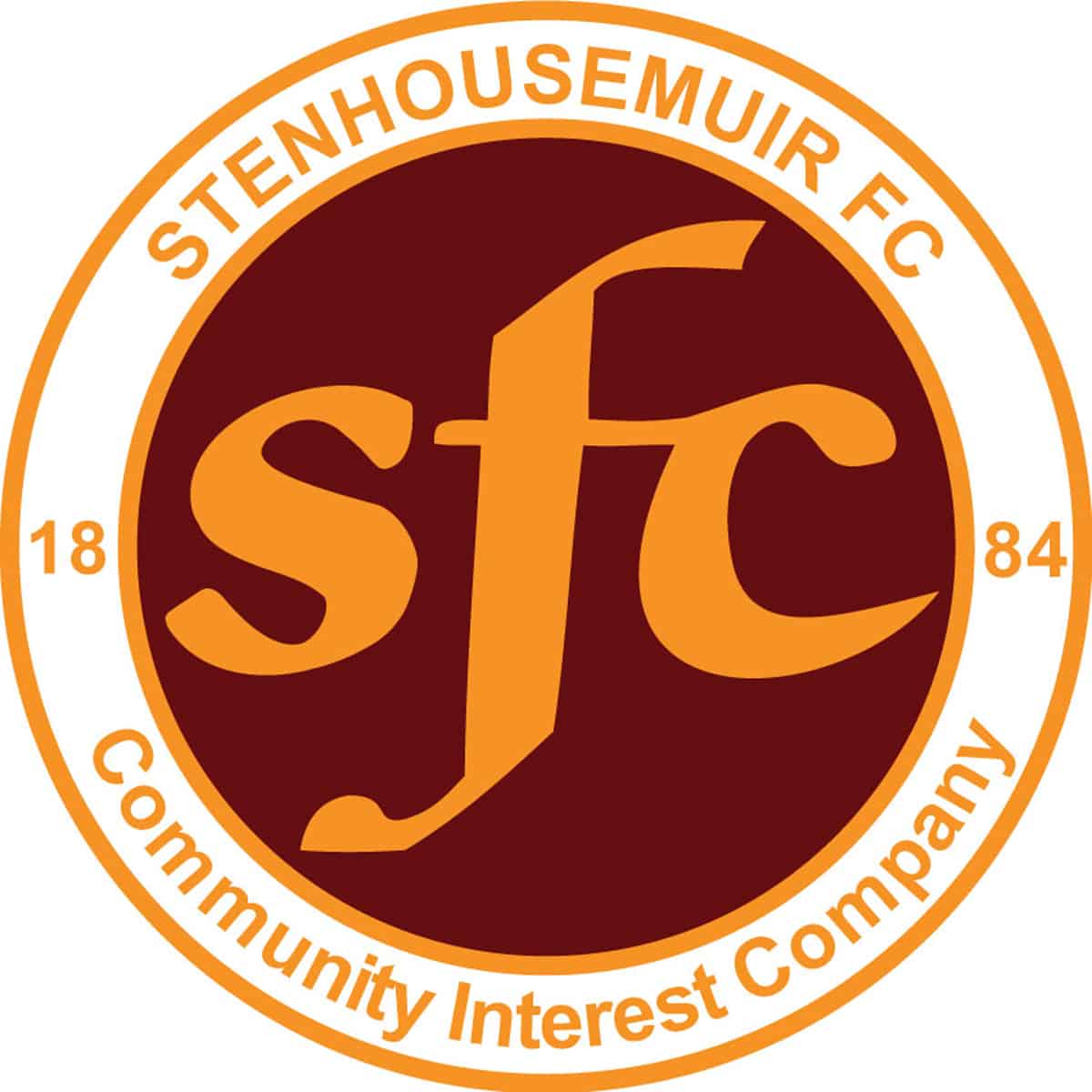 Friendly