Stenhousemuir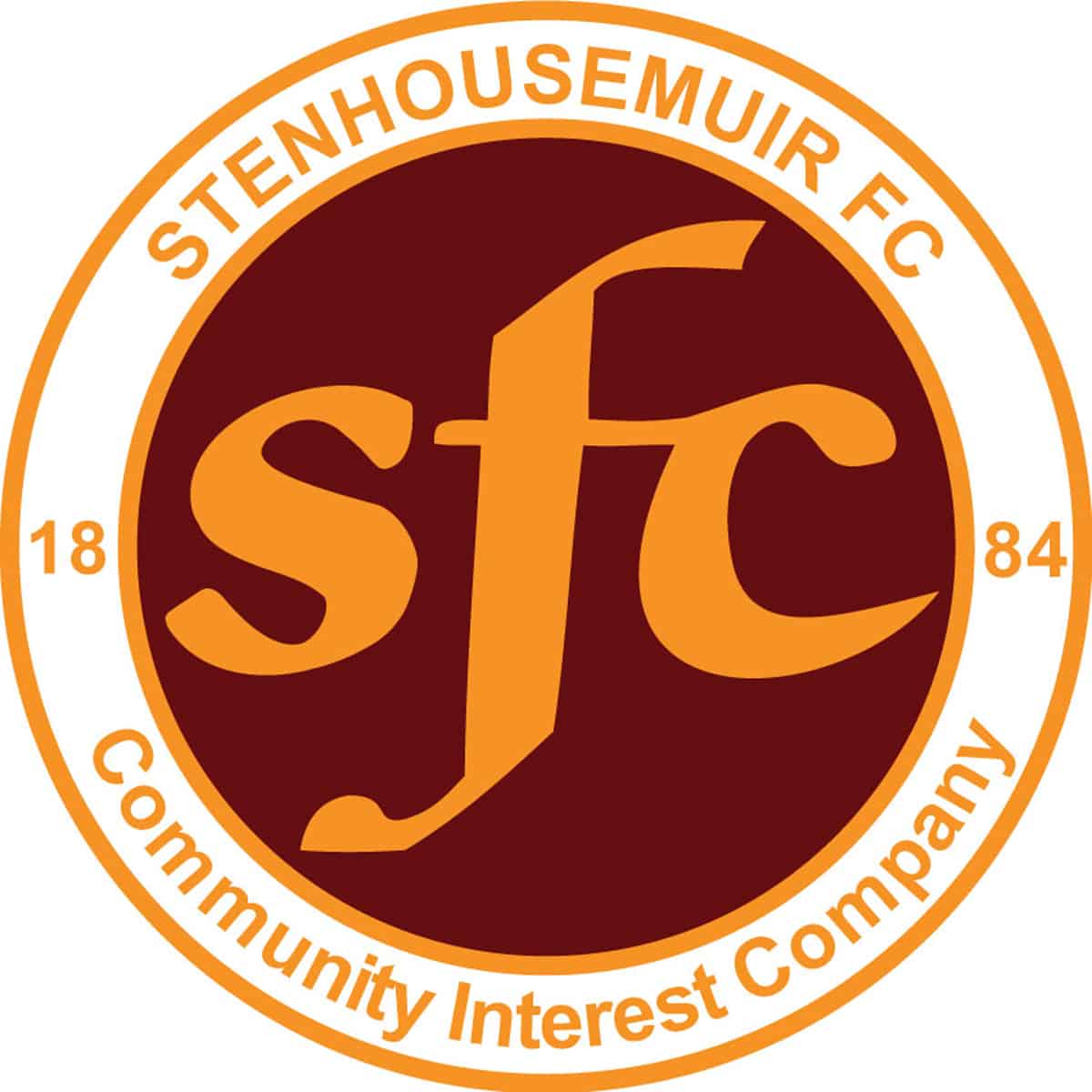 1
vs
3
Archive
Match Report
Stenhousemuir v Annan Athletic at Ochilview Park, Stenhousemuir on 09.07.11
Pre –season Friendly
Stenhousemuir 1 [Rodgers 13] Annan Athletic 3 [Felvus 27,55 Muirhead 28]
Stenhousemuir – Brown [McCluskey h/t], Lyle, Dickson, Slaughter [t], Hastings [t], McHale, Ferguson [Brash 73], Quinn [Plenderleith 55], Rodgers [Love 73], Paton [Taggart 40]and Monti [t][Hamilton 83]. Sub not used – Geilty [t]
Annan Athletic – Jamieson [Summersgill 61], Muirhead, McGowan [Watson 57], Gibson, Aitken, McKechnie, Sloan [Slattery 76], Jardine, Bell [Atkinson 55], Felvus and Holms.
Referee – Gary Hilland
Assistants – Wes Boulstridge and Stephen Allan
The first of the home pre-season games as expected saw the Warriors field a mix of first team squad, trialists and youth players as they tried to see what options were available. Once again the expected central defensive partnership of Ross McMillan and Martyn Corrigan was unable to play and it was a role that was taken up by a couple of players on trial.
Their opponents Annan had a similar set up in their side though they did have a number of old heads from last season's campaign when they were runners up in the Third Division and lost out on a place in the Second Division only by virtue of a play off final defeat to Albion Rovers.
The early stages of the game were promising for the home side but it took a touch of good luck for them to take the lead. A cross by Brown Ferguson into the danger area was fumbled by Johnny Jamieson and Andy Rodgers was on hand to prod the ball home in the 13th minute. After that the Warriors looked fairly comfortable but all that was to change in a two minute spell when they suddenly found themselves in a losing position after losing two quick goals.
The first goal came from Bryan Felvus who latched onto a reverse pass by Jordan McKechnie and fired home from close range. Felvus looked fairly sharp throughout the game and will be hoping to secure a regular place in the starting eleven after being a sub most of last season. This goal was in the 27th minute and by the 28th Annan were in the lead when Aaron Muirhead who is the nephew of David Irons struck a sweet shot that flew into the net with Ally Brown rooted to the spot.
Felvus almost scored his second minutes after the resumption when Chris McCluskey tipped an effort round the post but the Annan striker was not to wait too long after this when he took advantage of a McCluskey fumble to put Annan two goals ahead.
Stenhousemuir had their best spell of the game after this and Carlo Monti was denied by a Jamieson save and from the resultant corner Scott Gibson almost sliced the ball into his own net.
Annan looked to have extended their lead in the 74th minute when Ryan Holms burst through the middle and shot past McCluskey but the goal was disallowed for offside though the scorer himself was an innocent party and it was another player who was harshly adjudged to have interfered with play
Details
| Date | Time | League | Season | Full Time |
| --- | --- | --- | --- | --- |
| July 9, 2011 | 3:00 pm | Friendly | 2011/2012 | 90' |
Ground
Ochilview Park Stenhousemuir
Results
| | | | | |
| --- | --- | --- | --- | --- |
| Stenhousemuir | 1 | — | 1 | Loss |
| Archive | 3 | — | 3 | Win |
Past Meetings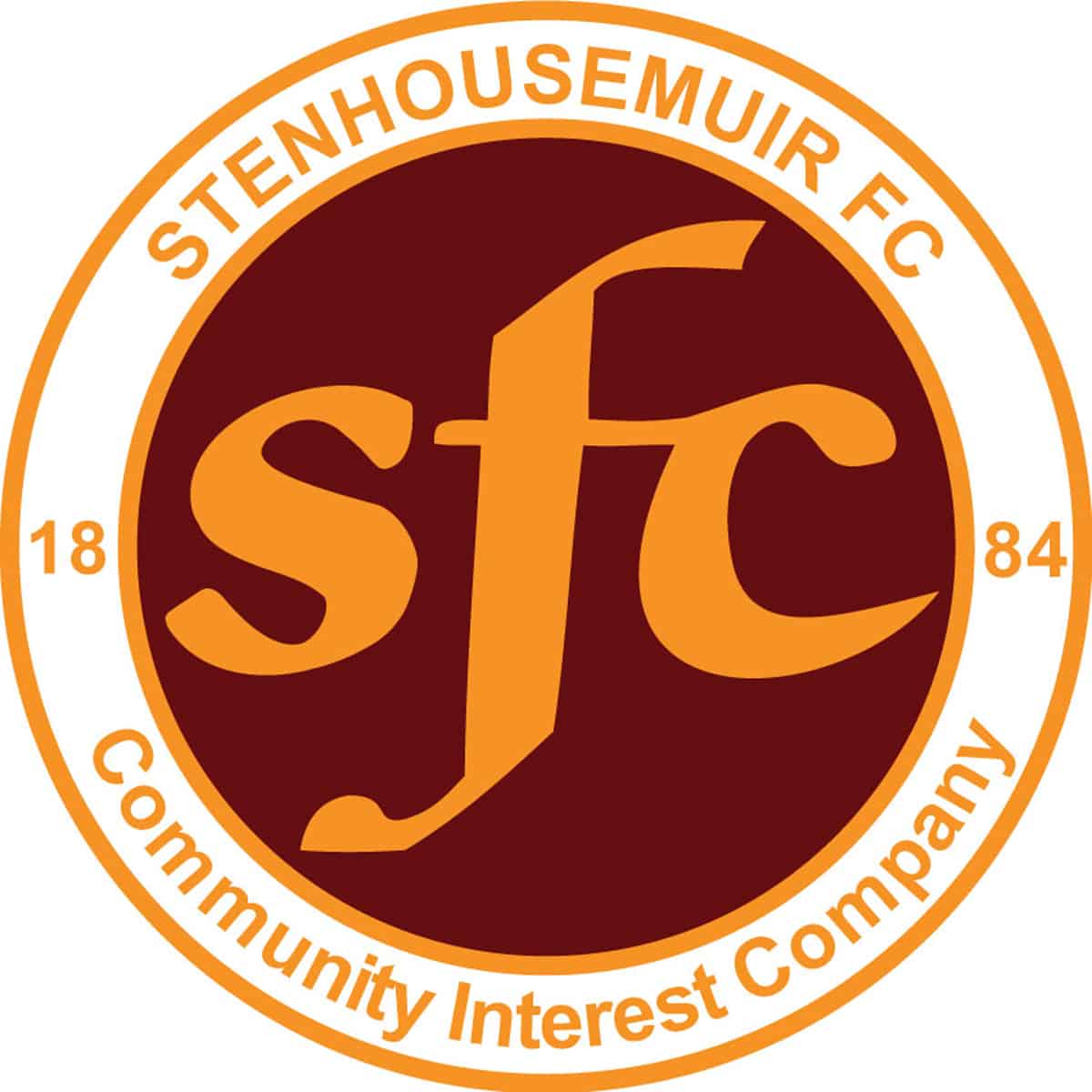 Friendly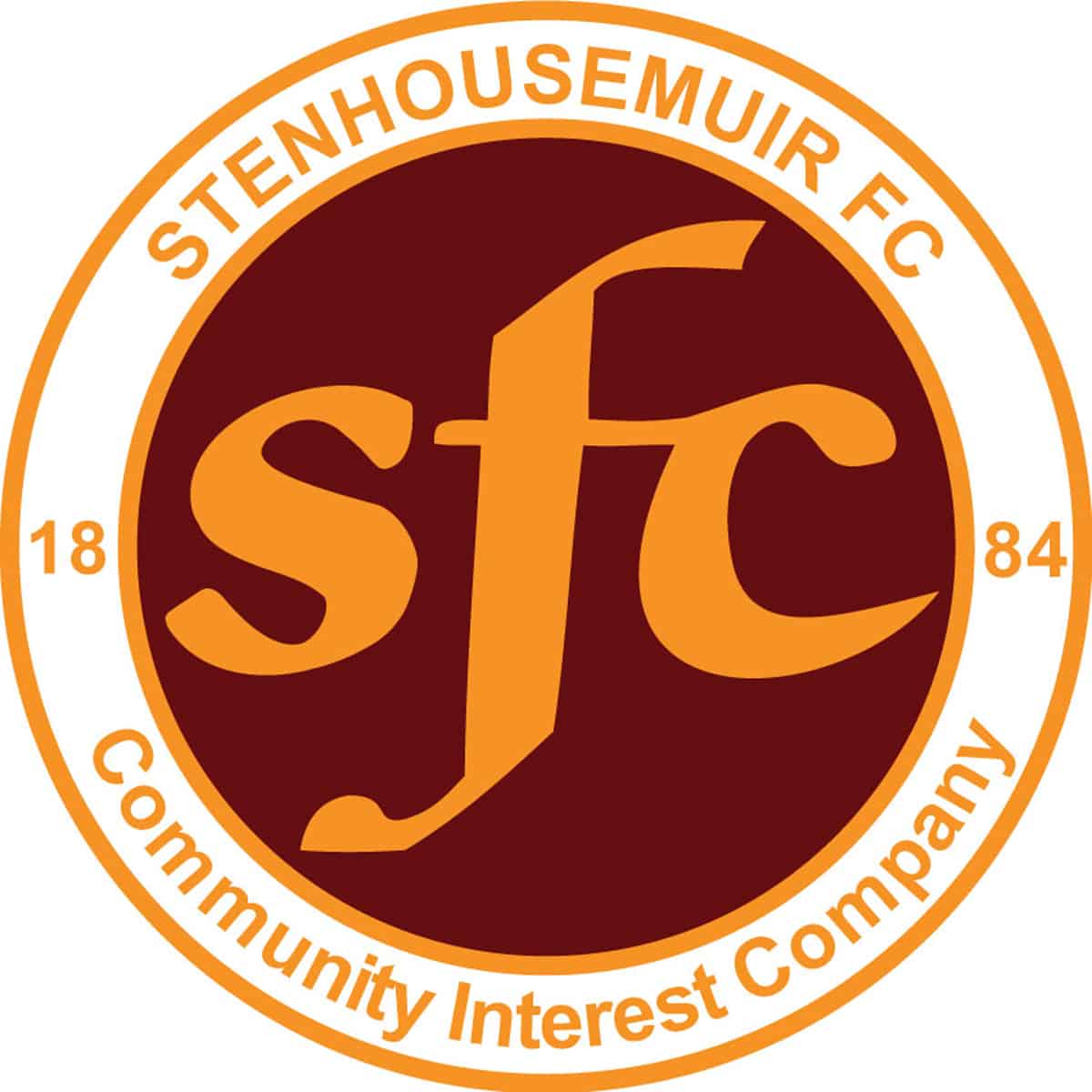 SPFL Ladbrokes League 1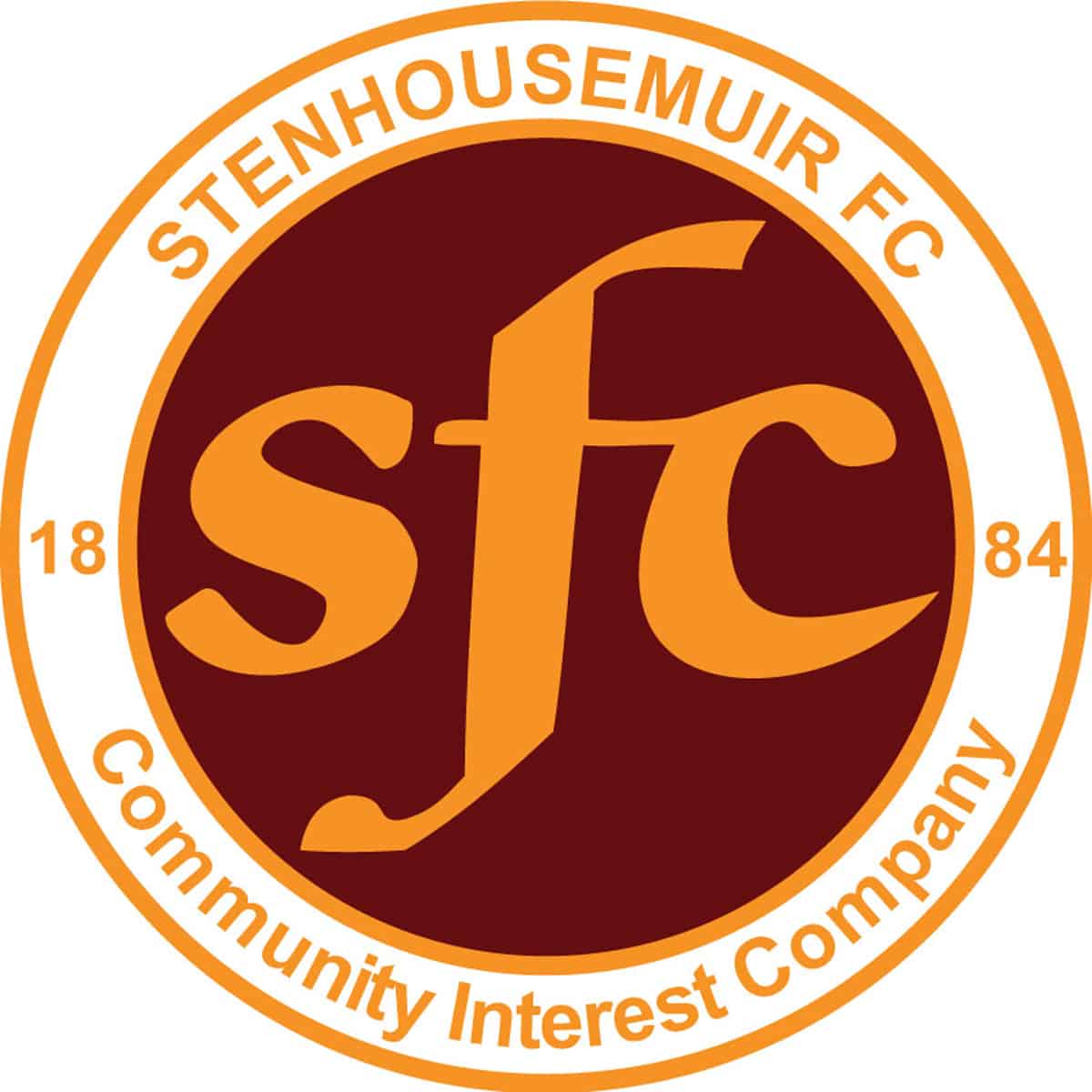 SPFL Ladbrokes League 1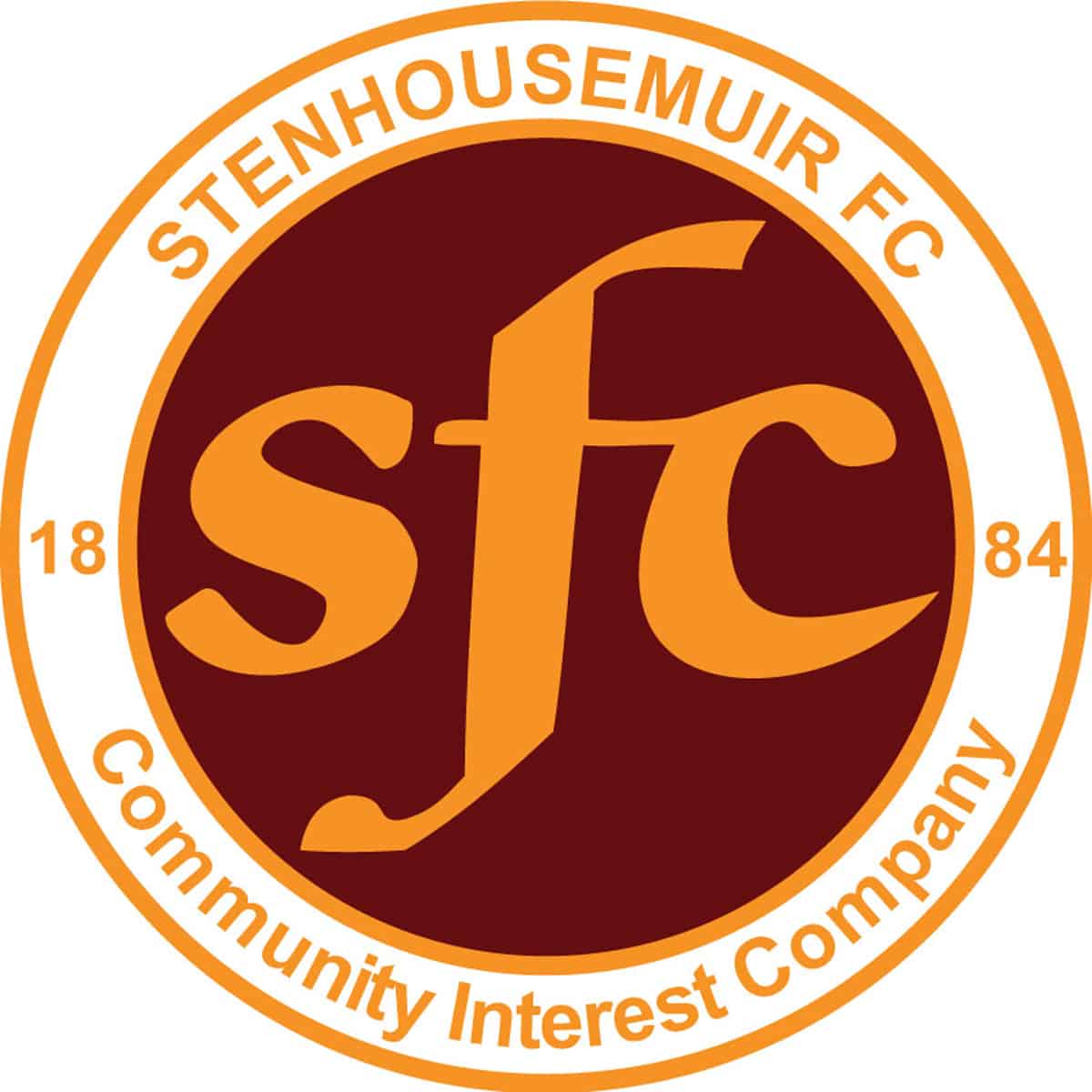 SPFL Ladbrokes League 1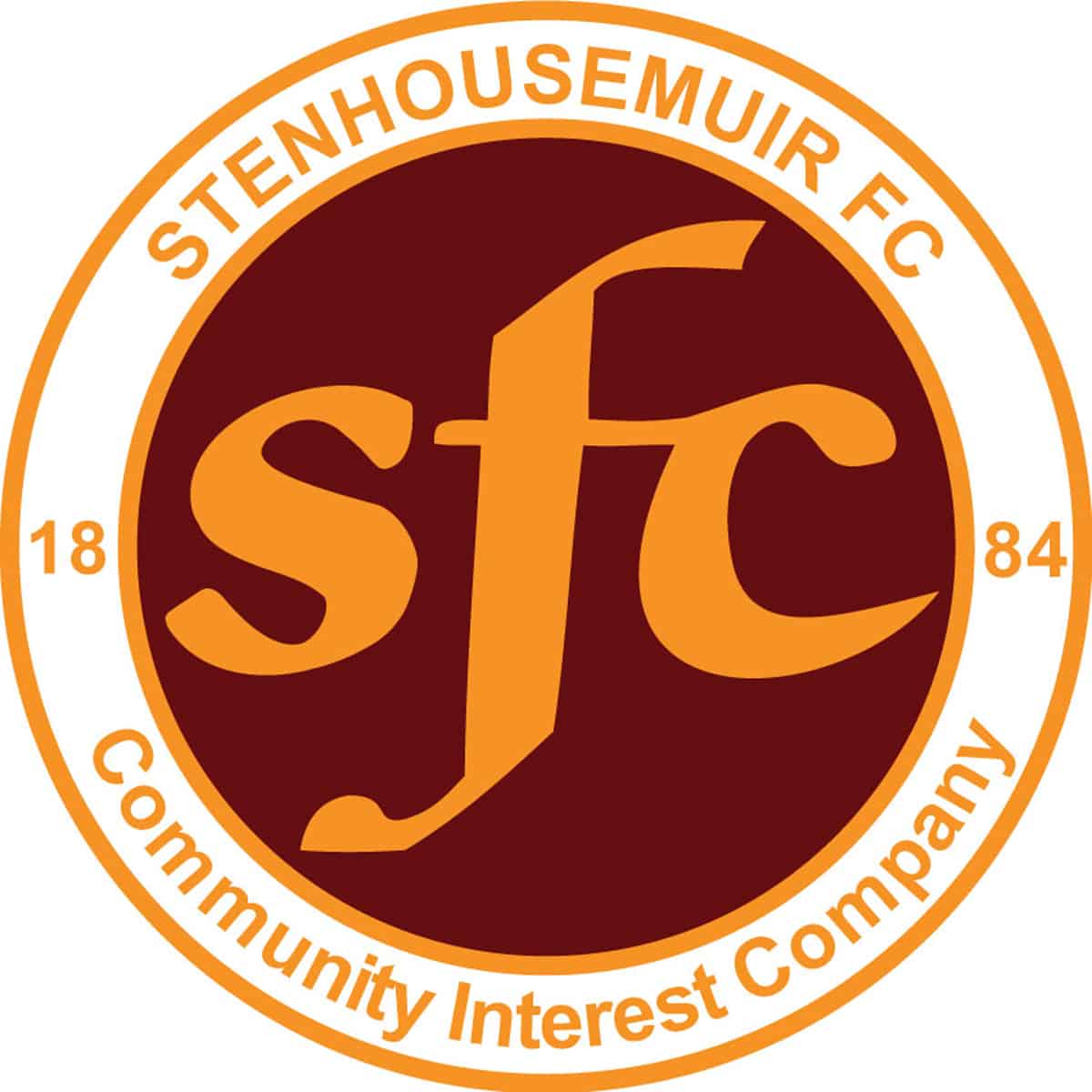 SPFL Ladbrokes League 1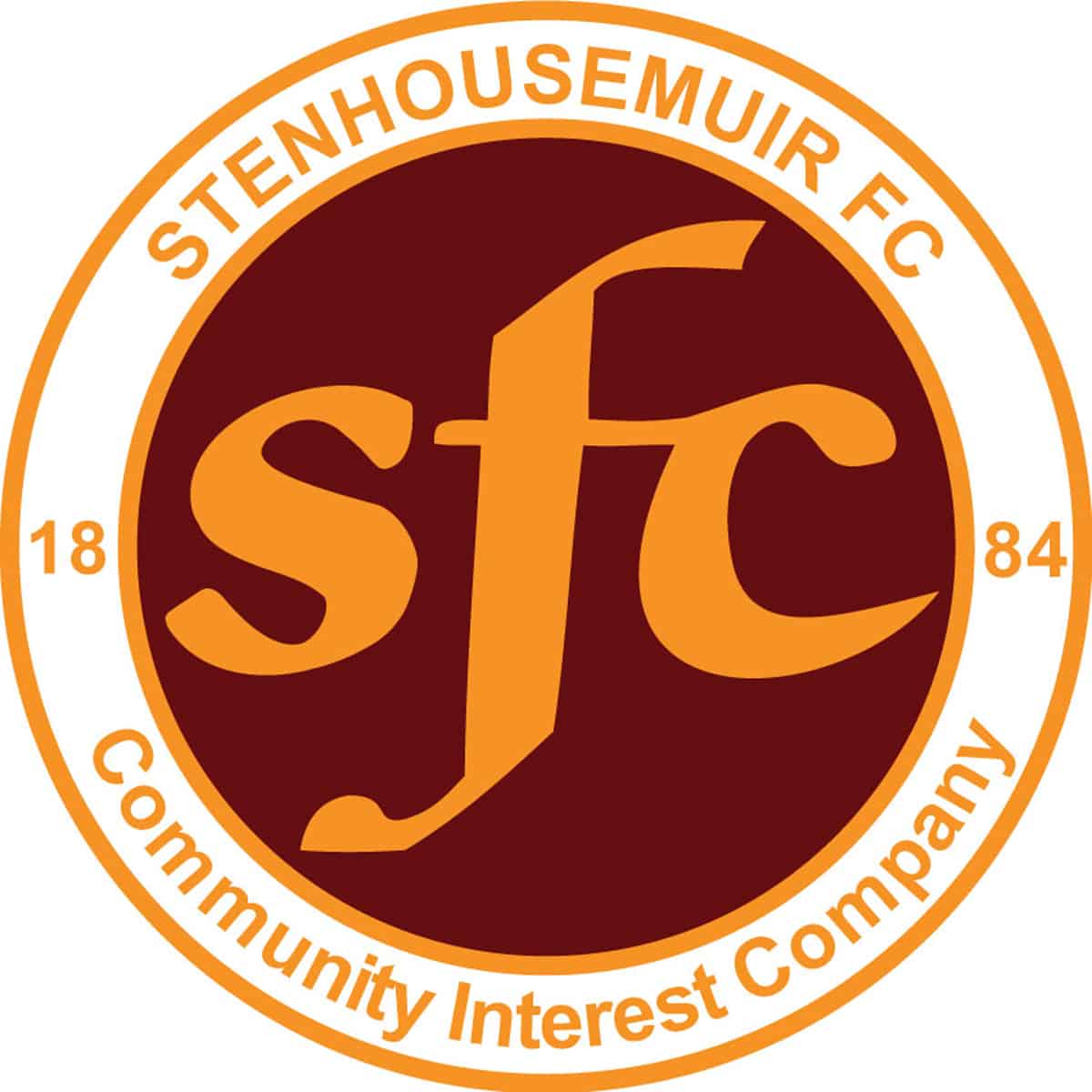 SPFL Ladbrokes League 1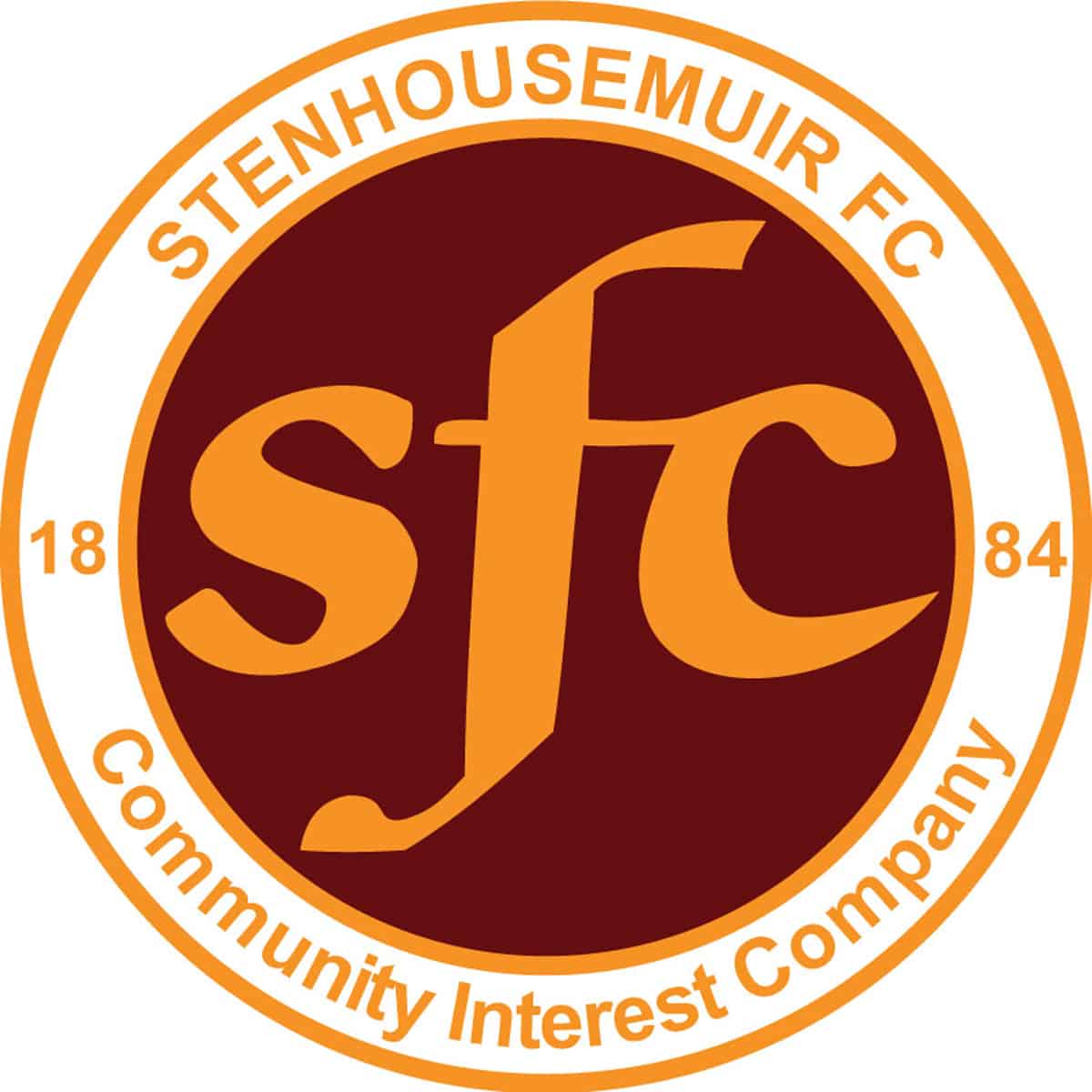 SPFL Ladbrokes League 1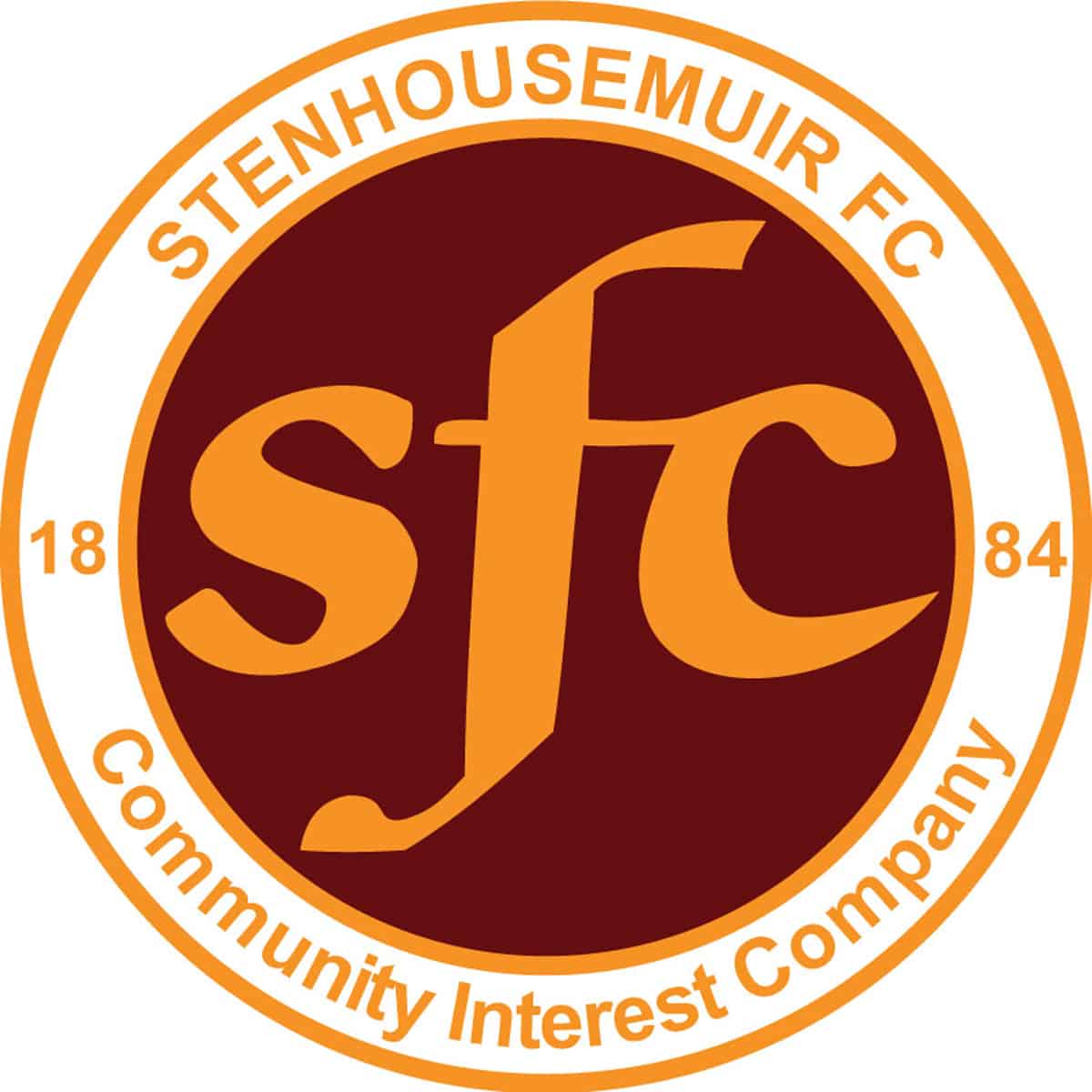 SPFL Ladbrokes League 1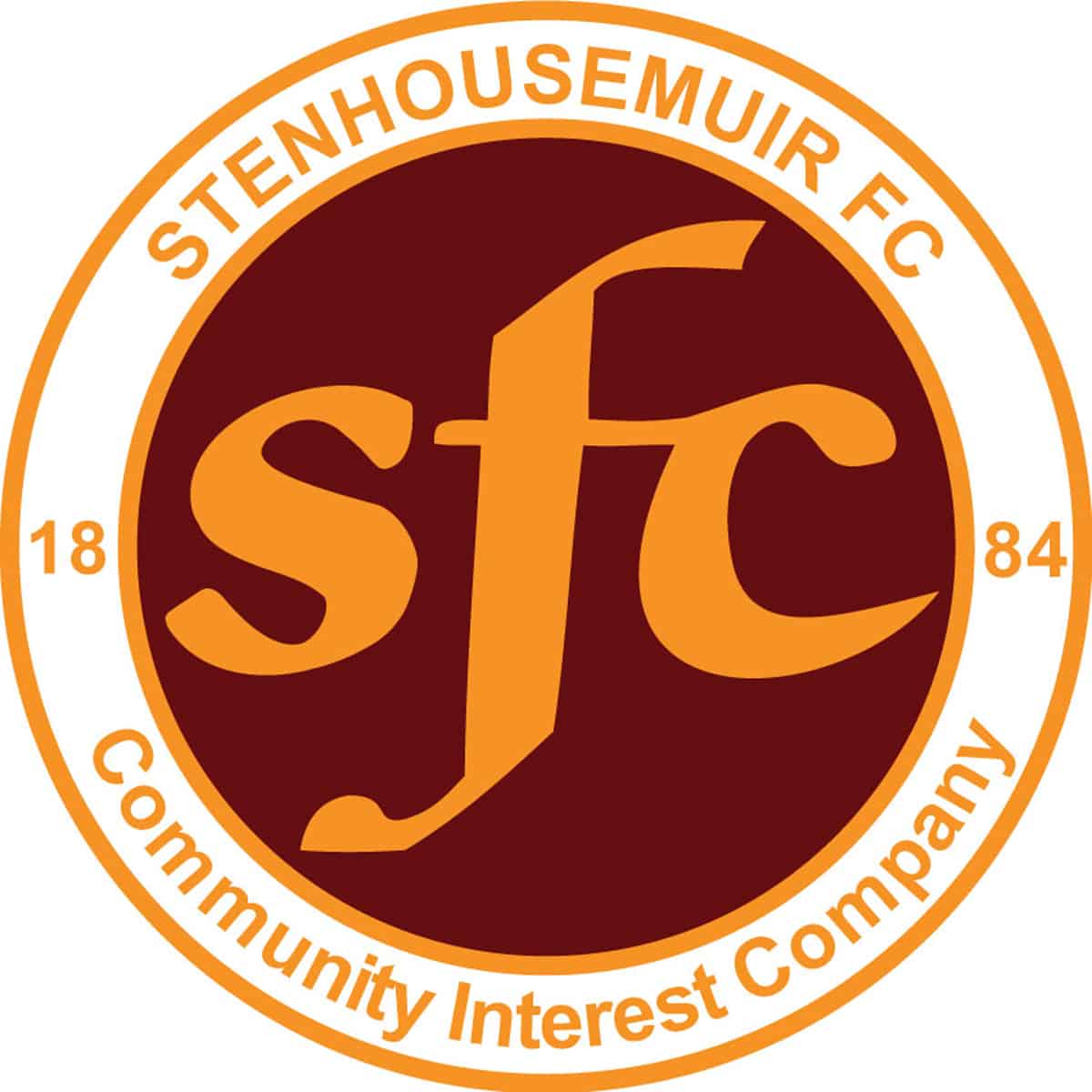 SPFL Ladbrokes League 1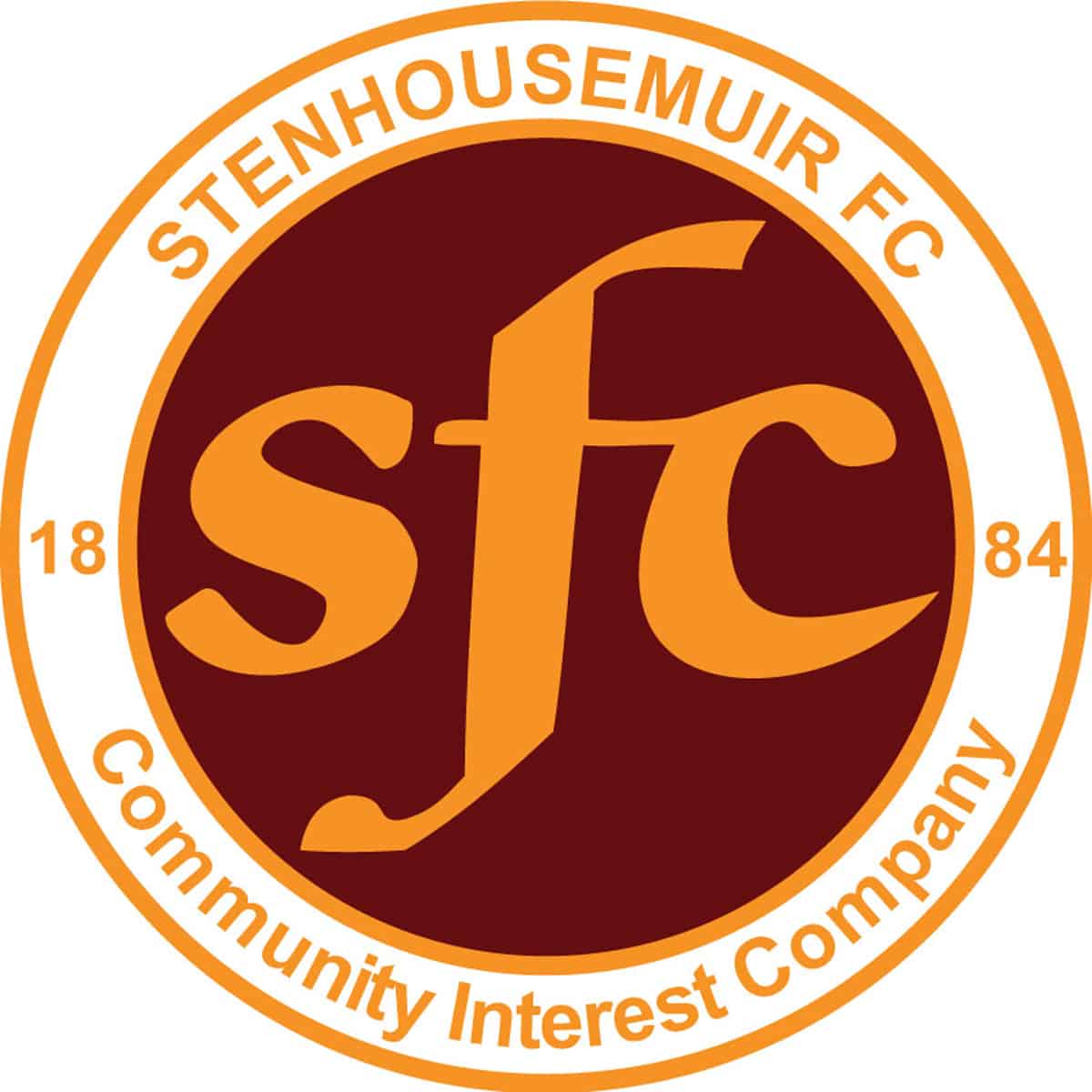 SPFL Ladbrokes League 1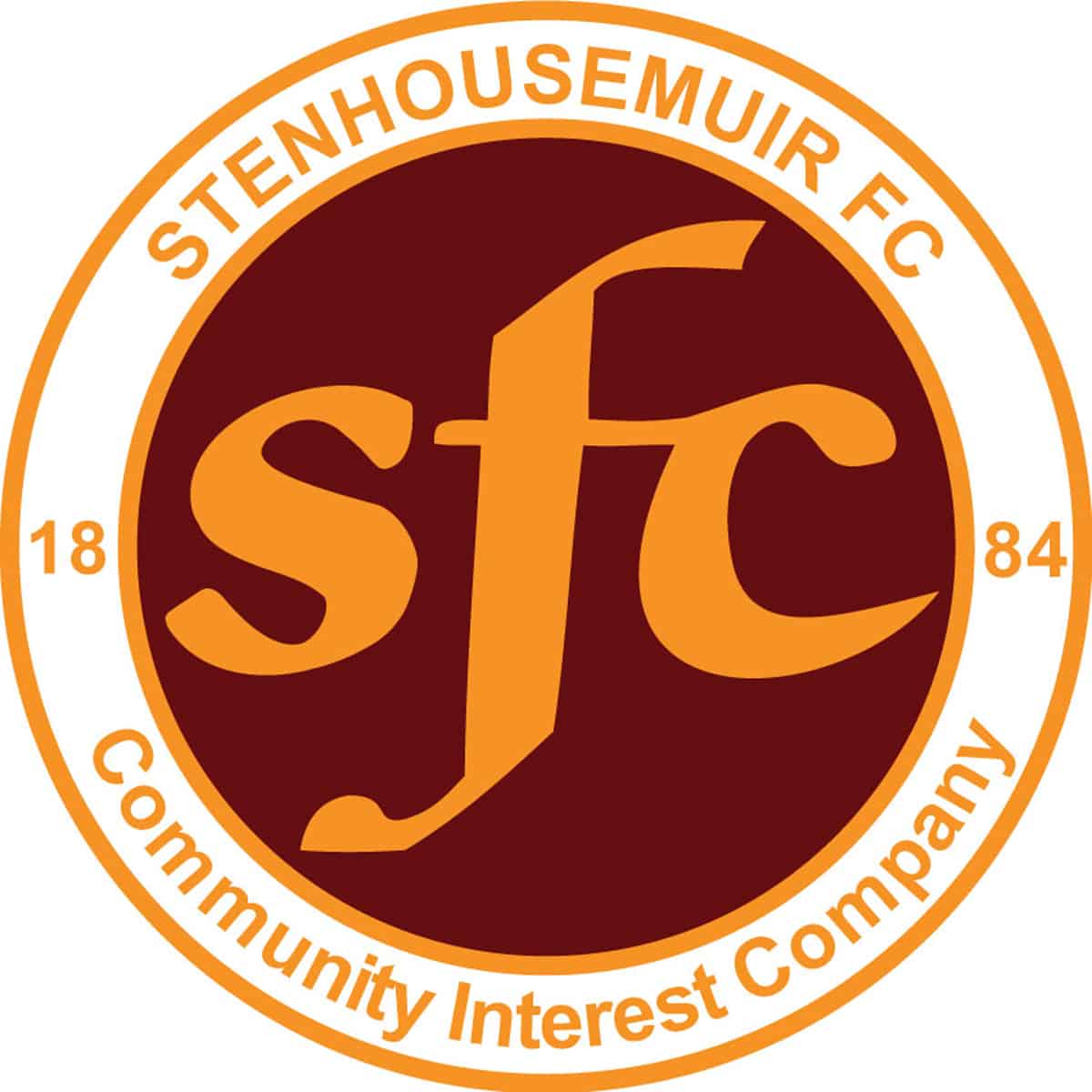 SPFL Ladbrokes League 1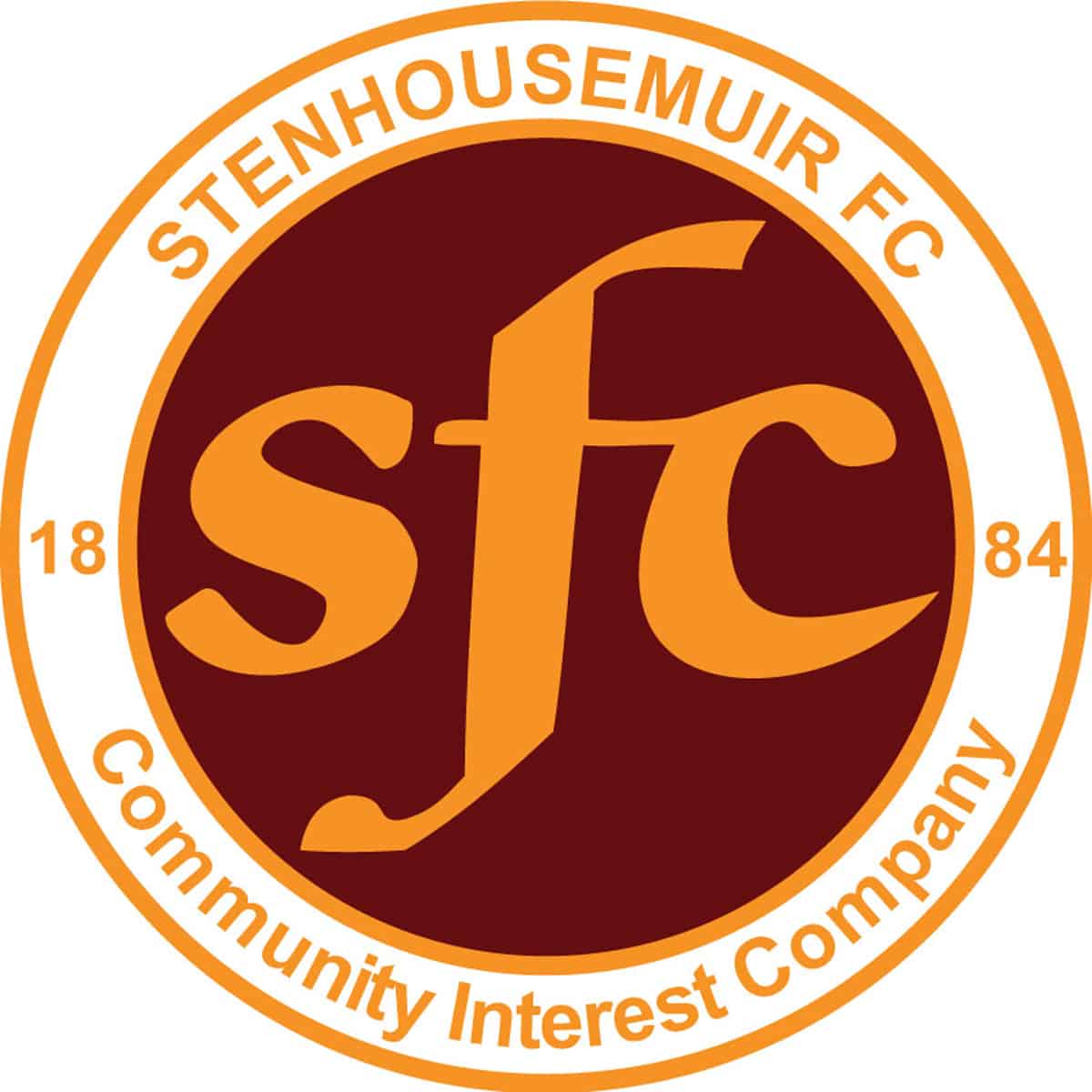 SPFL Ladbrokes League 1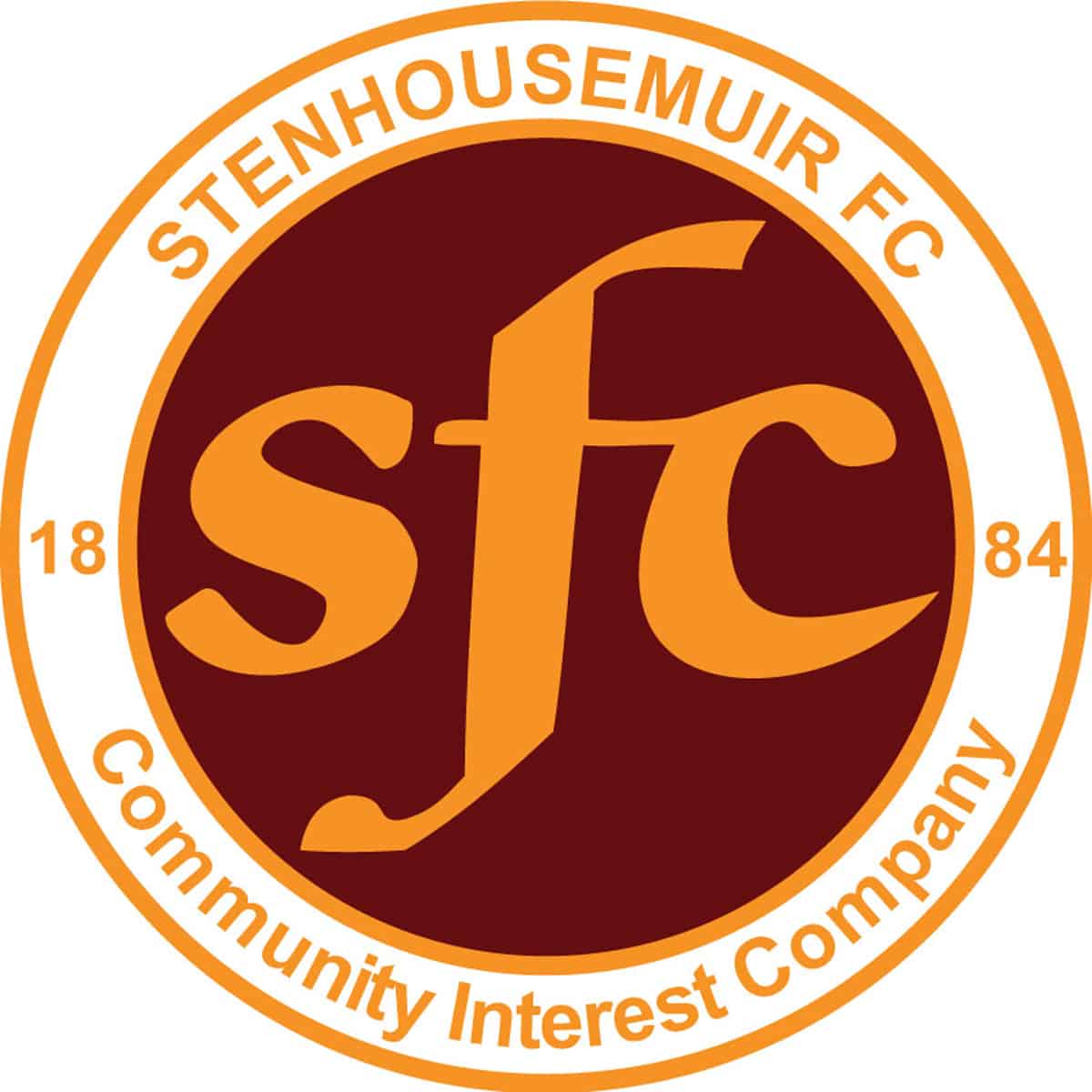 SPFL Ladbrokes League 1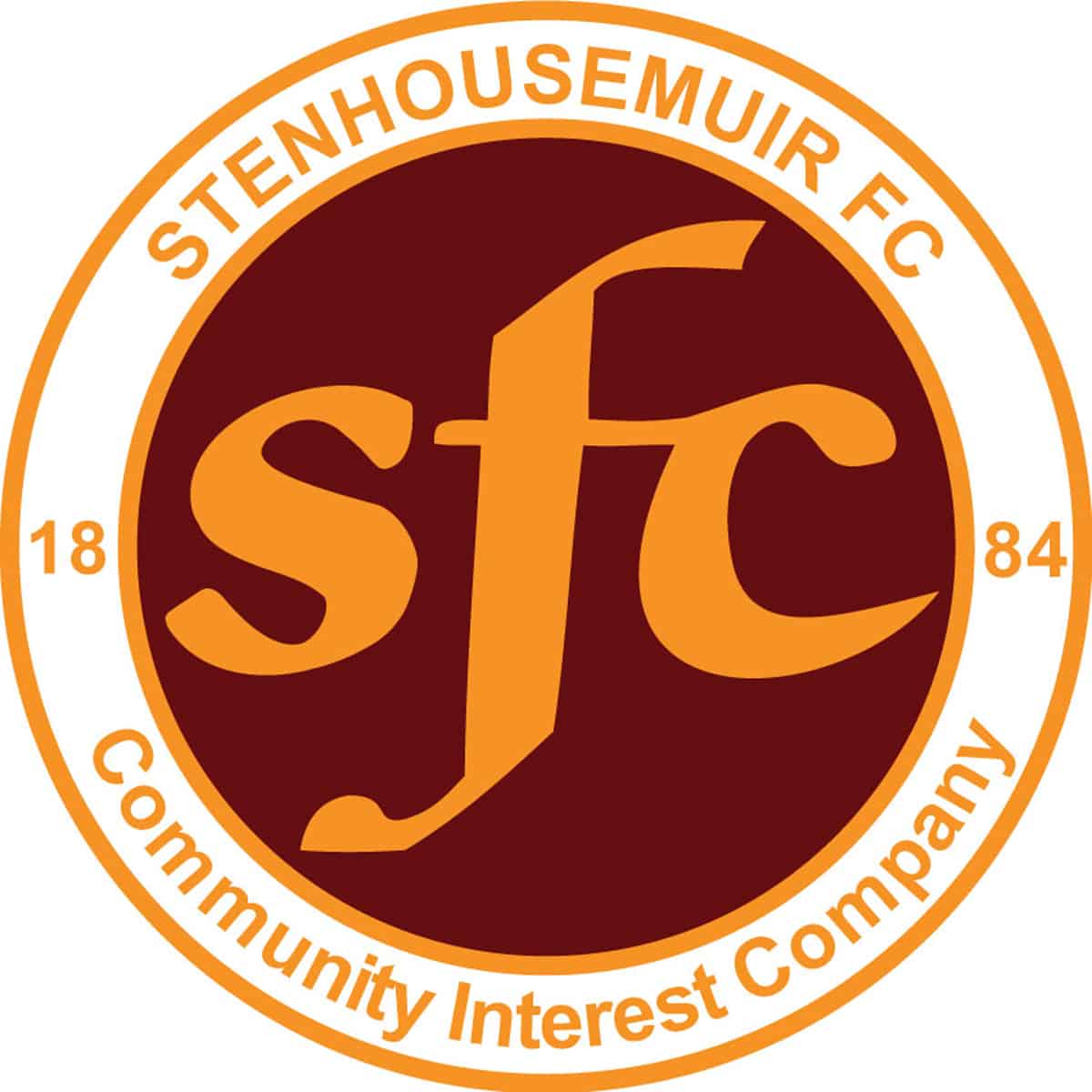 SPFL Ladbrokes League 1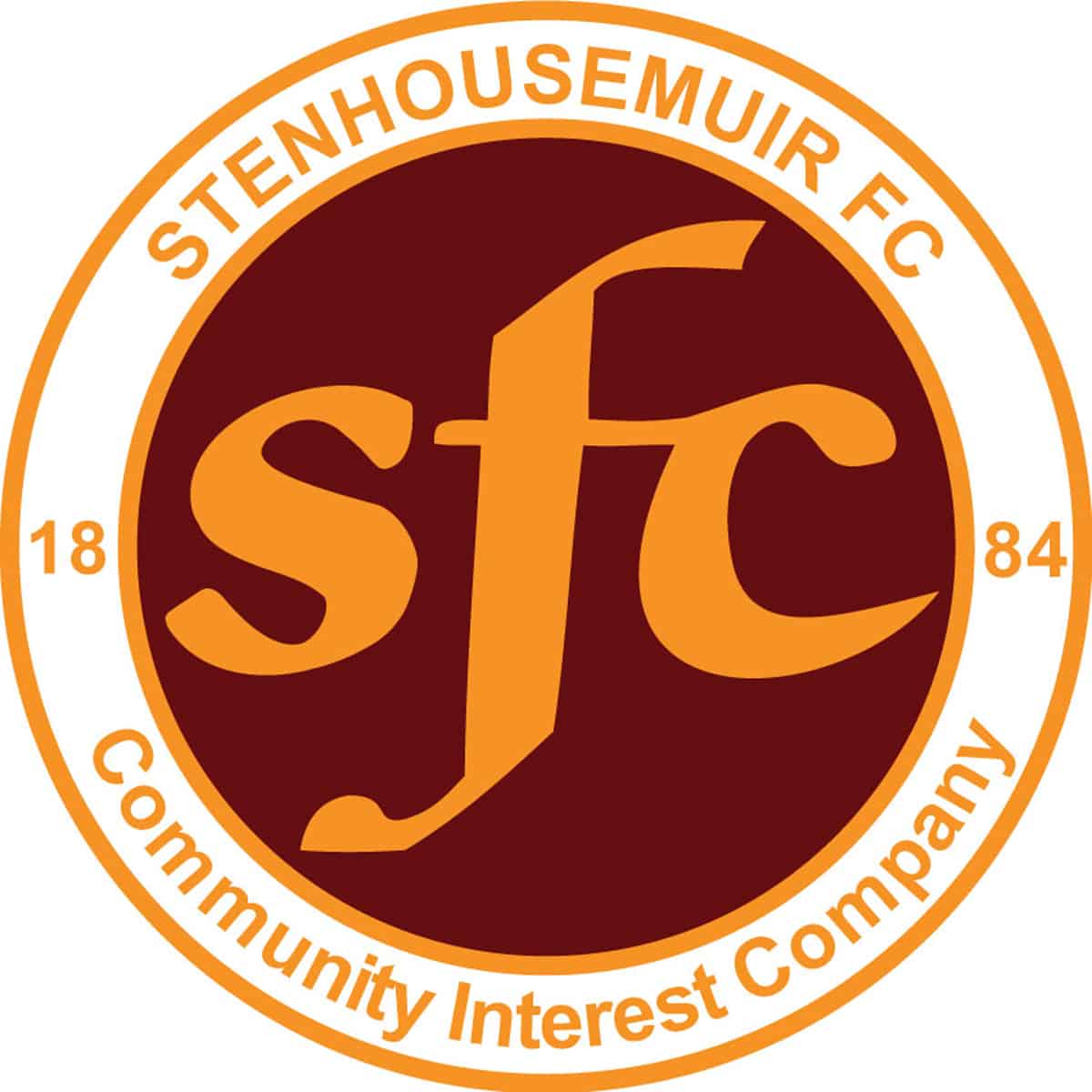 SPFL Ladbrokes League 1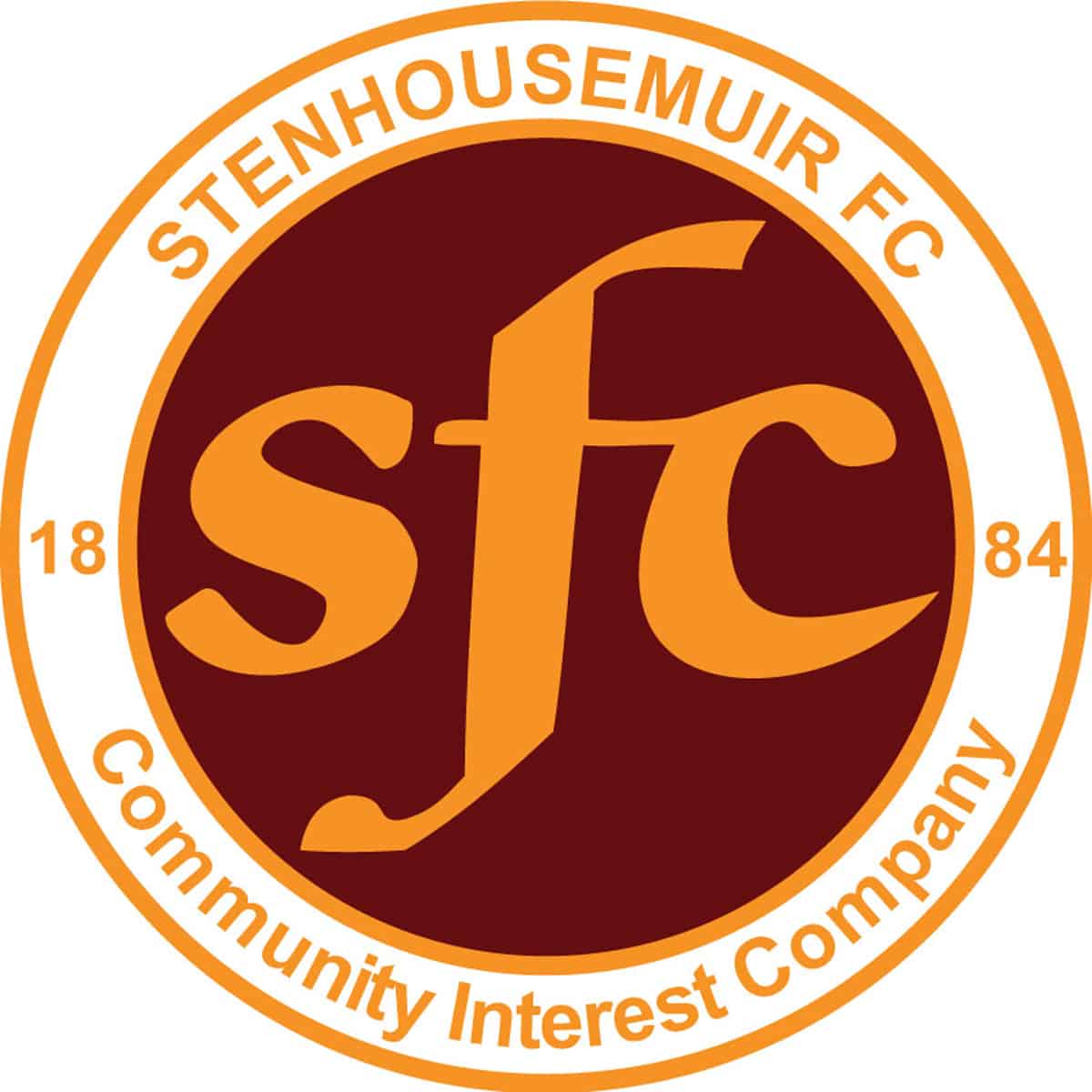 SPFL Ladbrokes League 1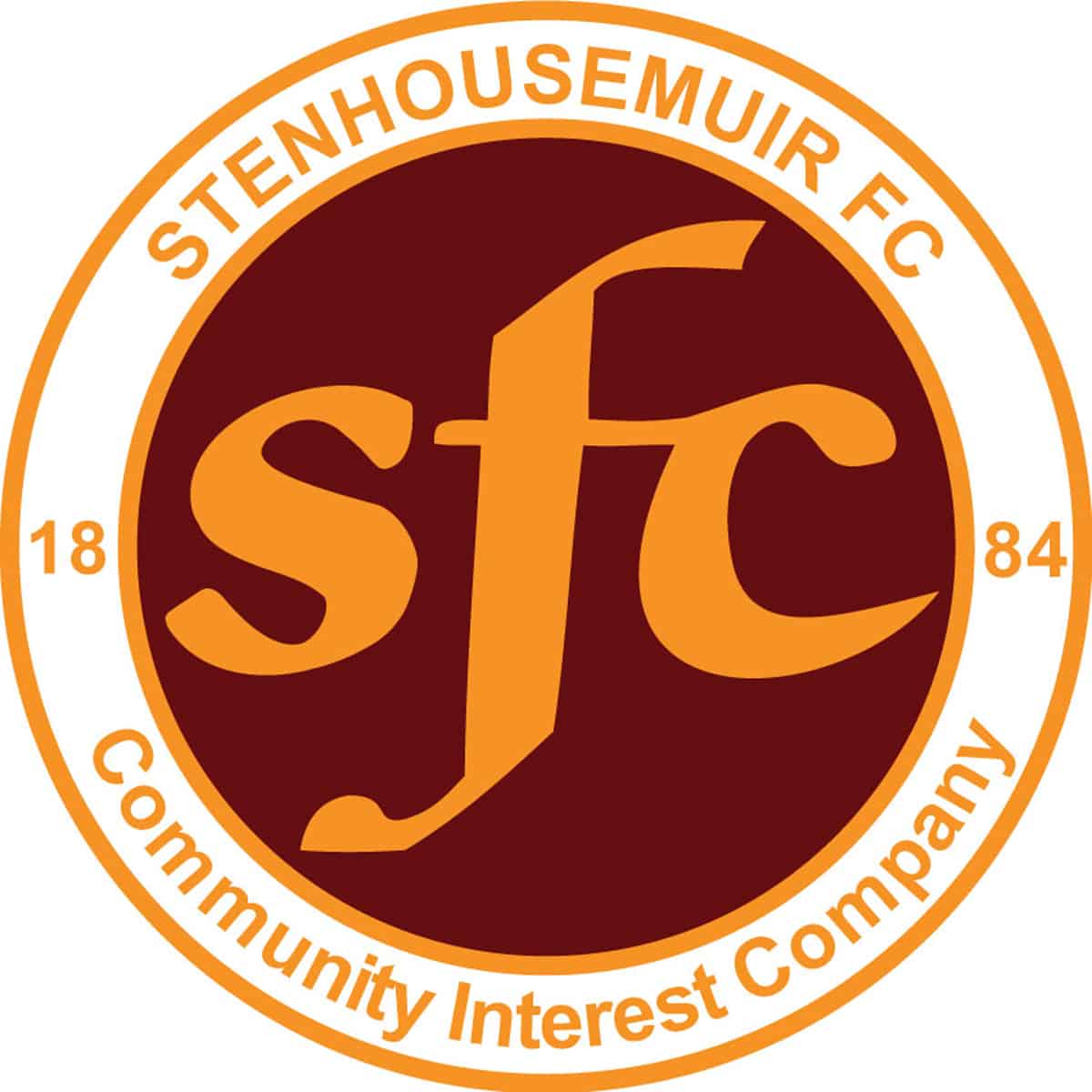 SPFL Ladbrokes League 1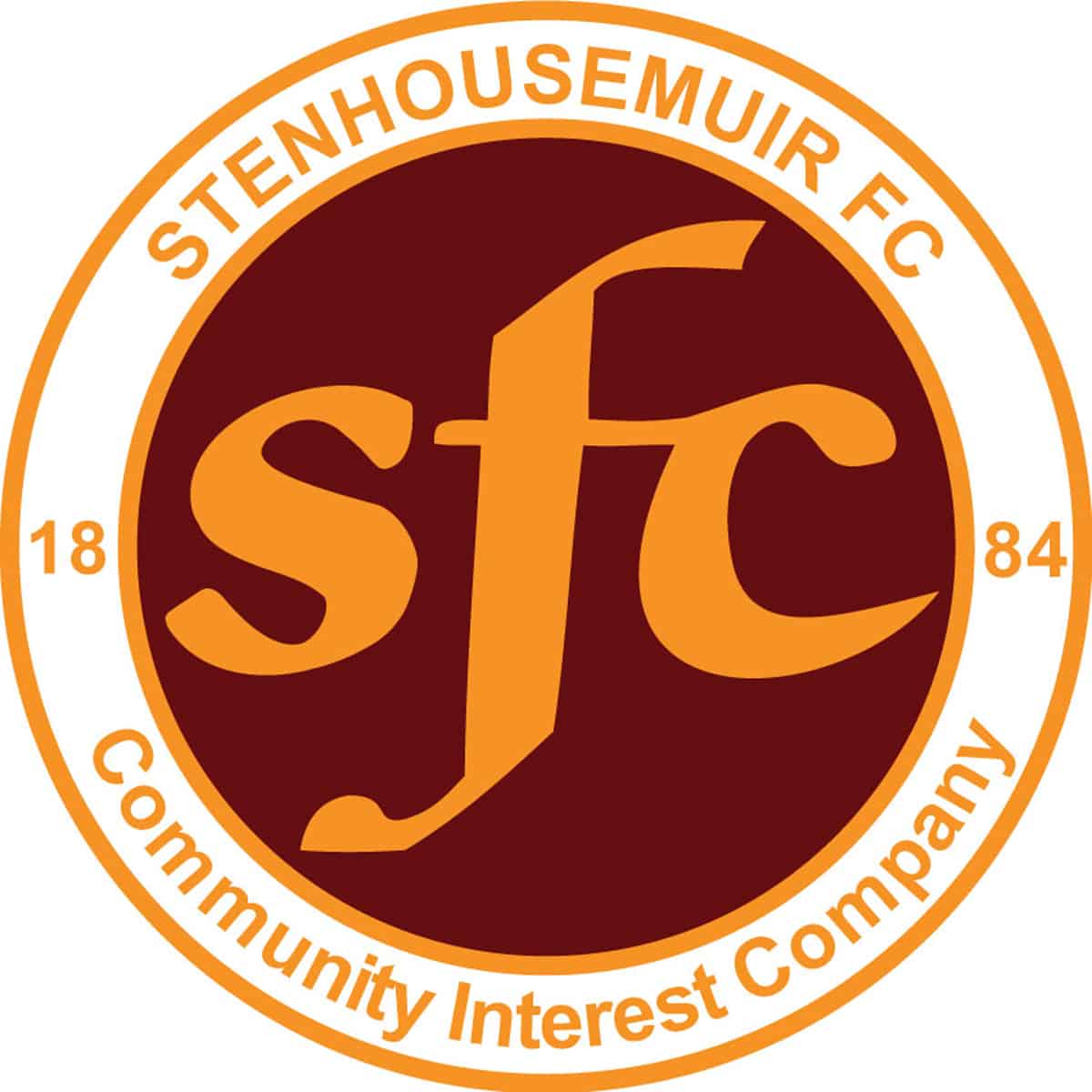 SPFL Ladbrokes League 1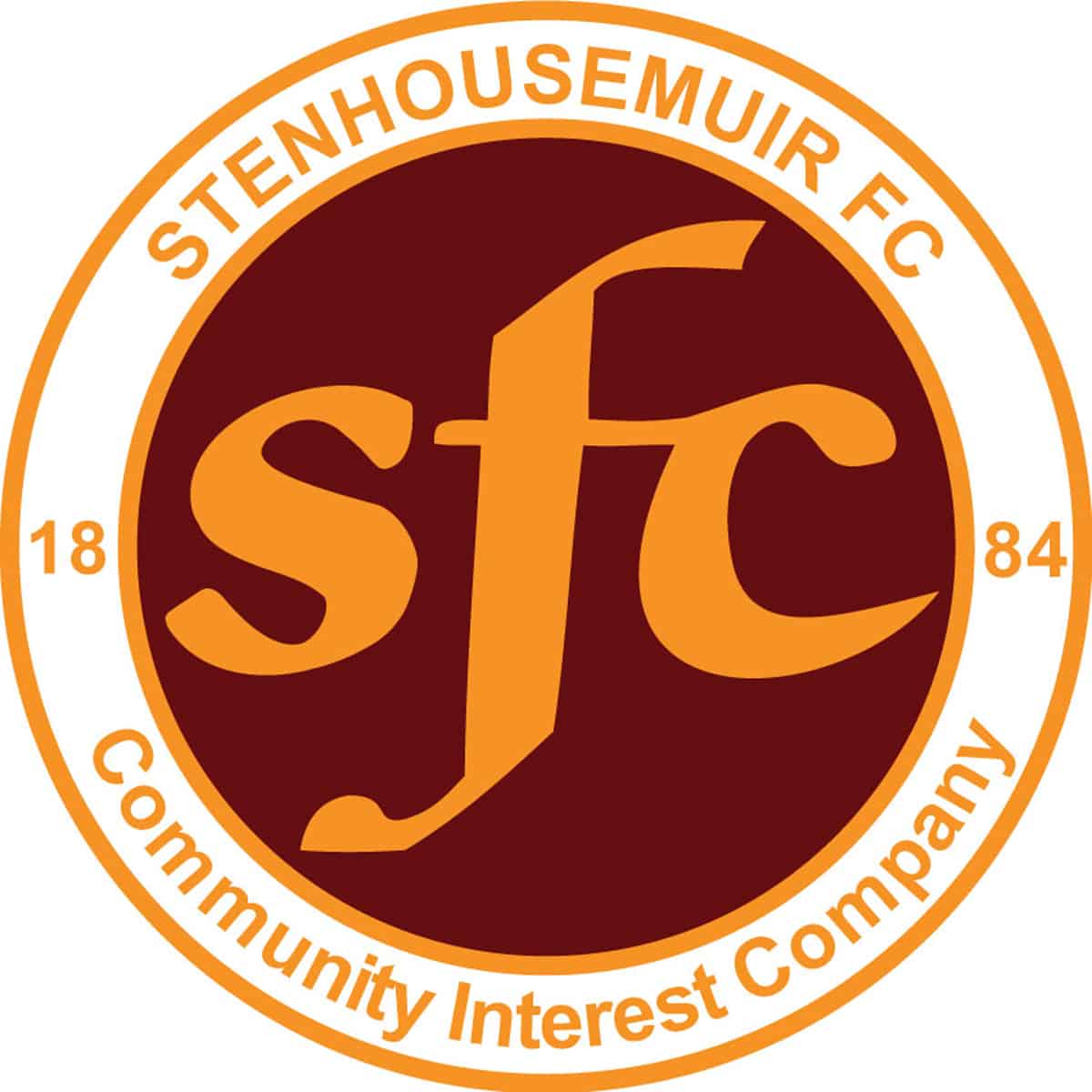 SPFL Ladbrokes League 1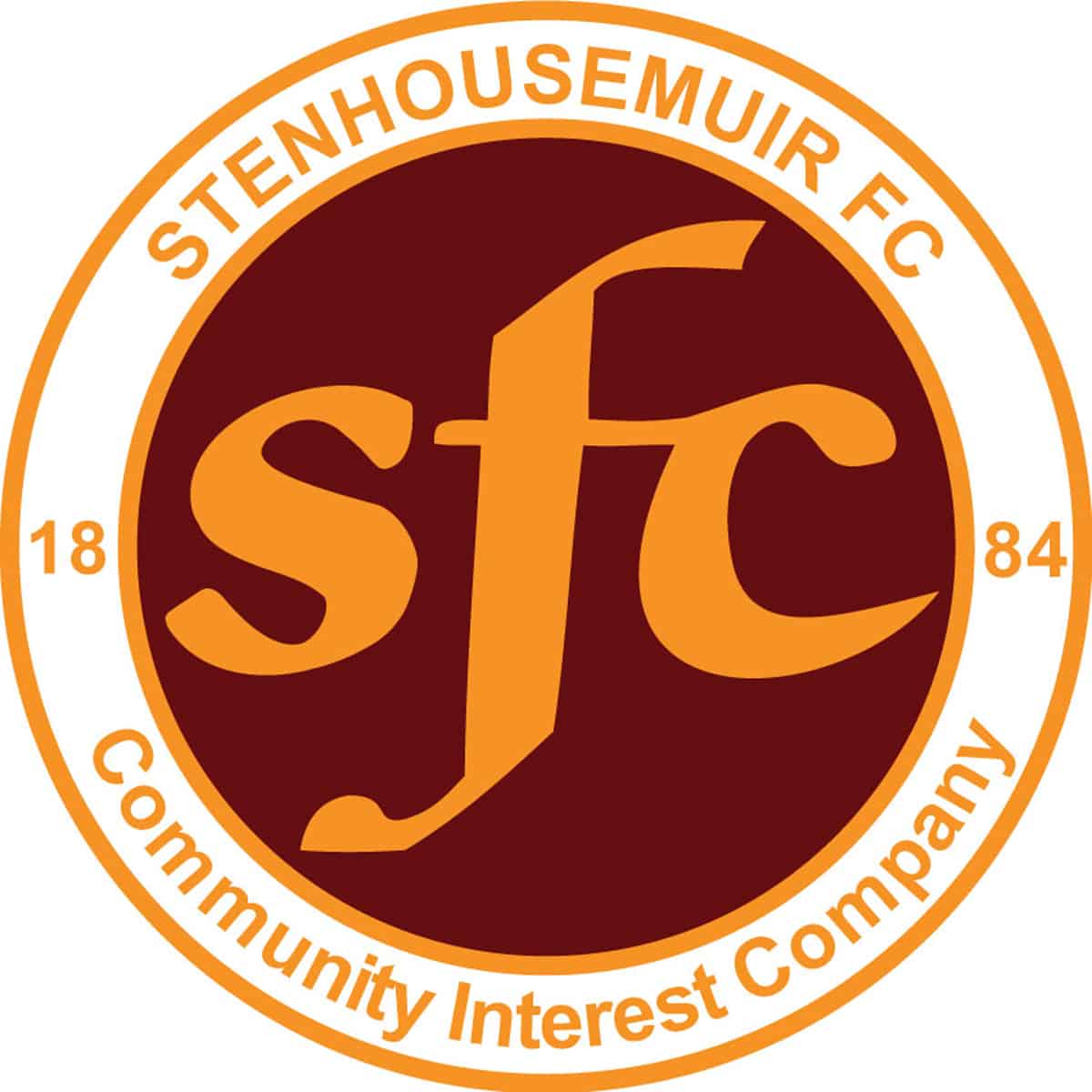 SPFL Ladbrokes League 1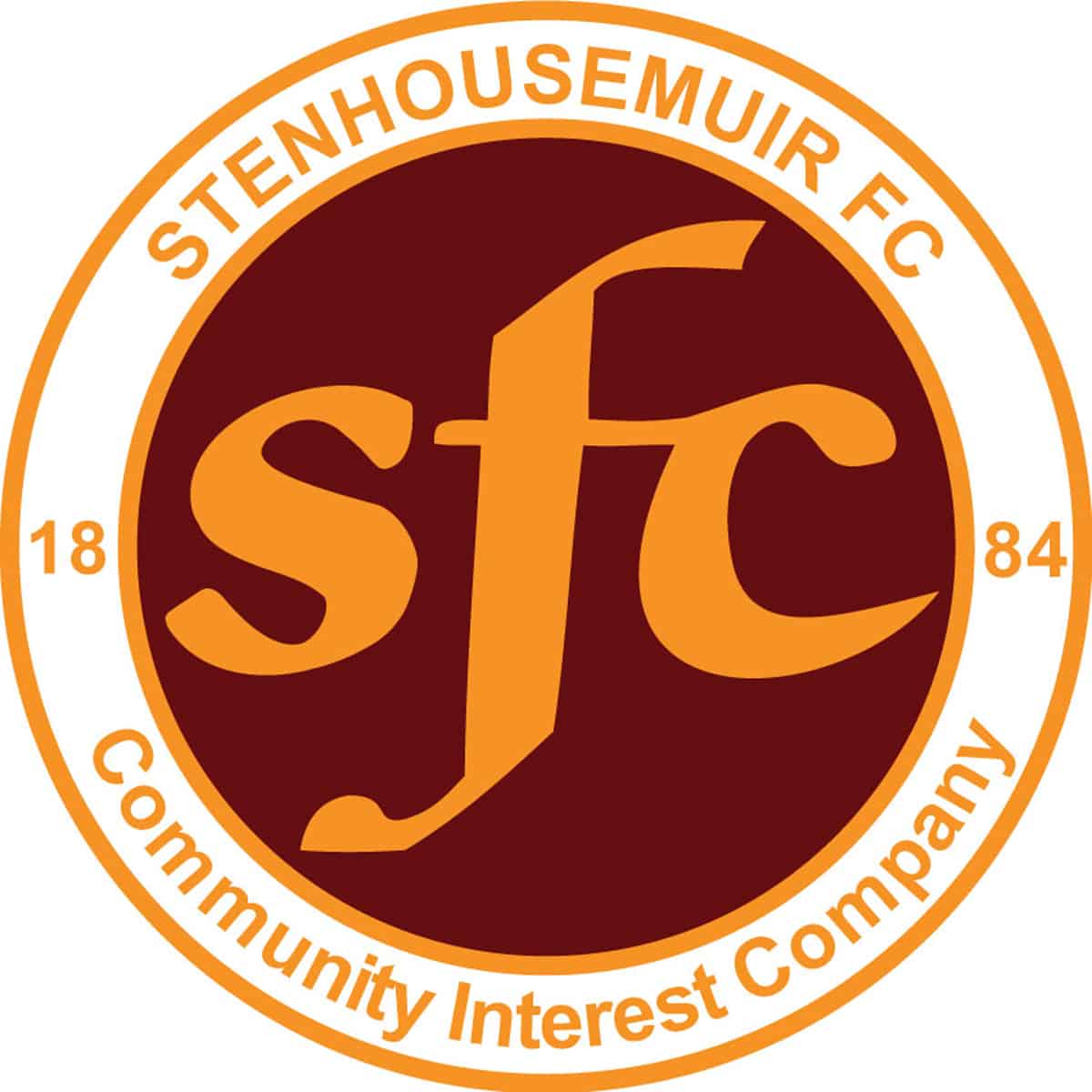 Scottish Gas Men's Scottish Cup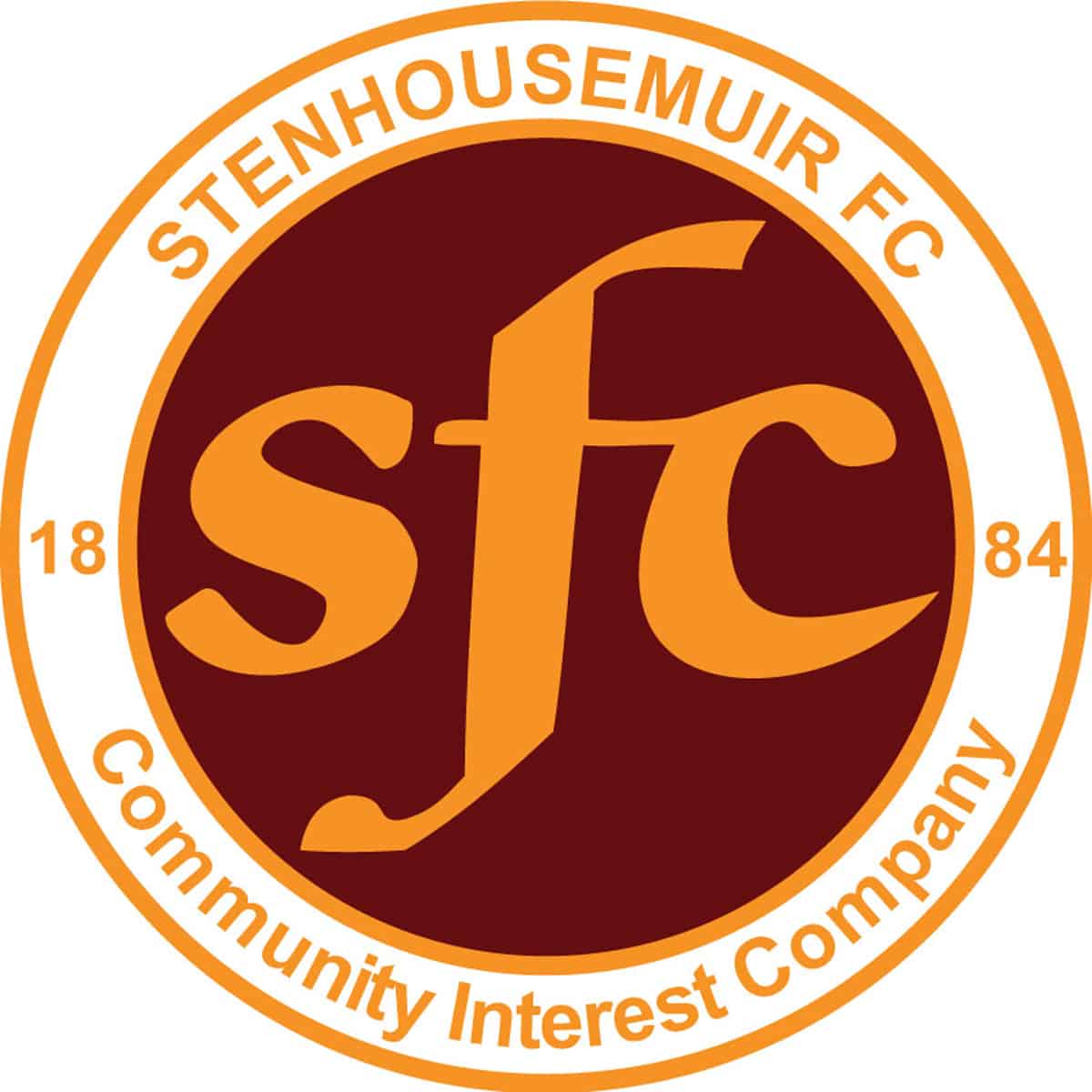 SPFL Ladbrokes League 1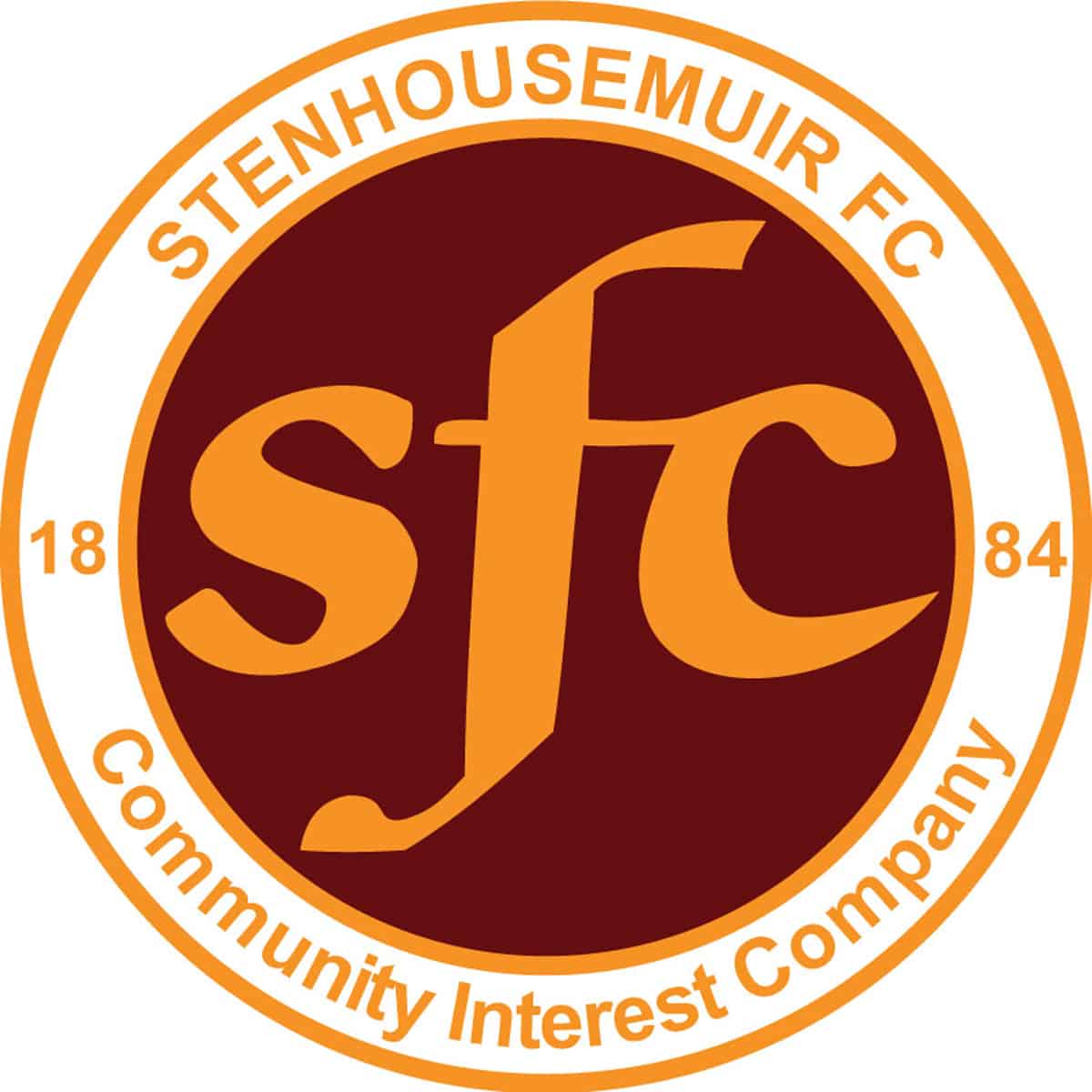 Scottish Gas Men's Scottish Cup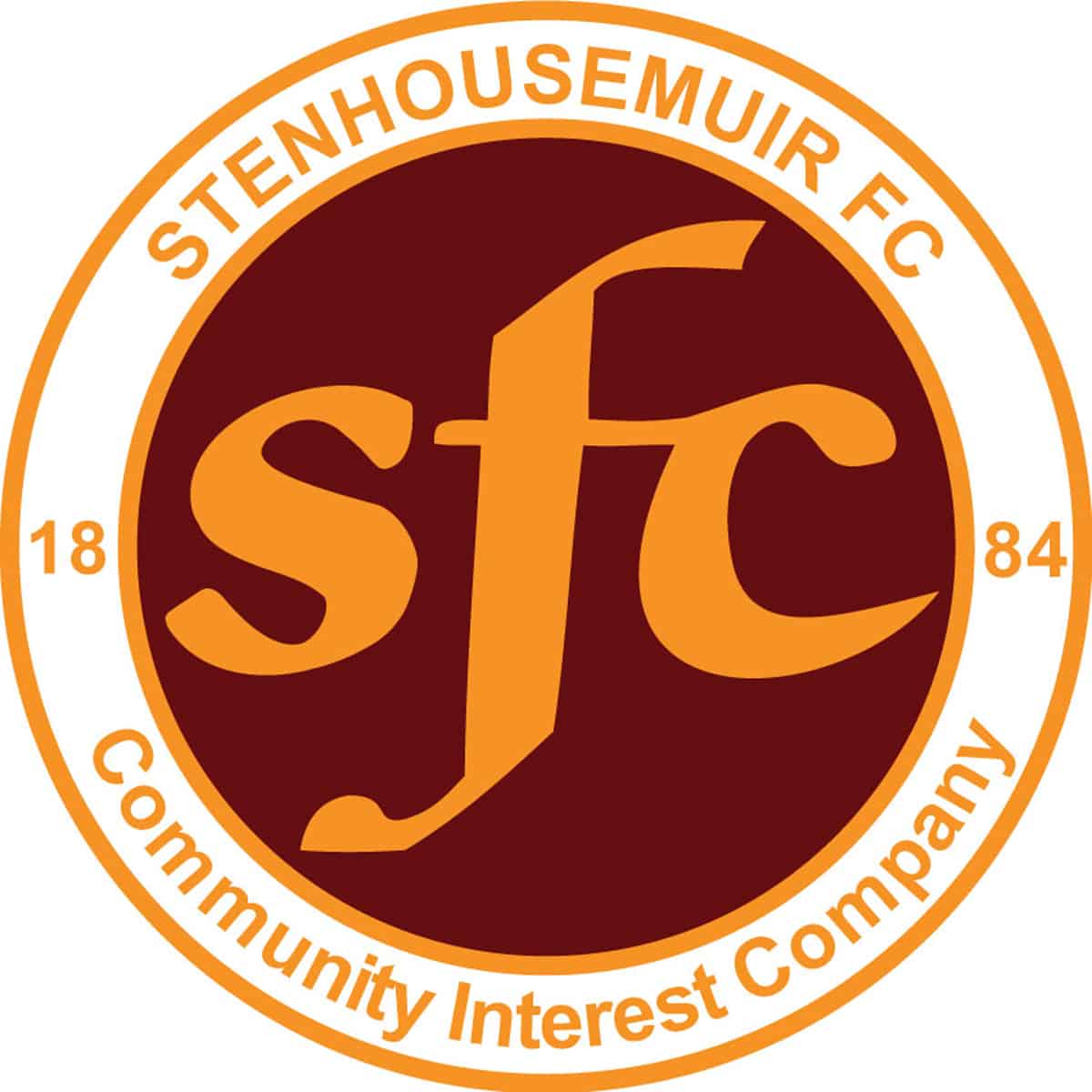 SPFL Ladbrokes League 1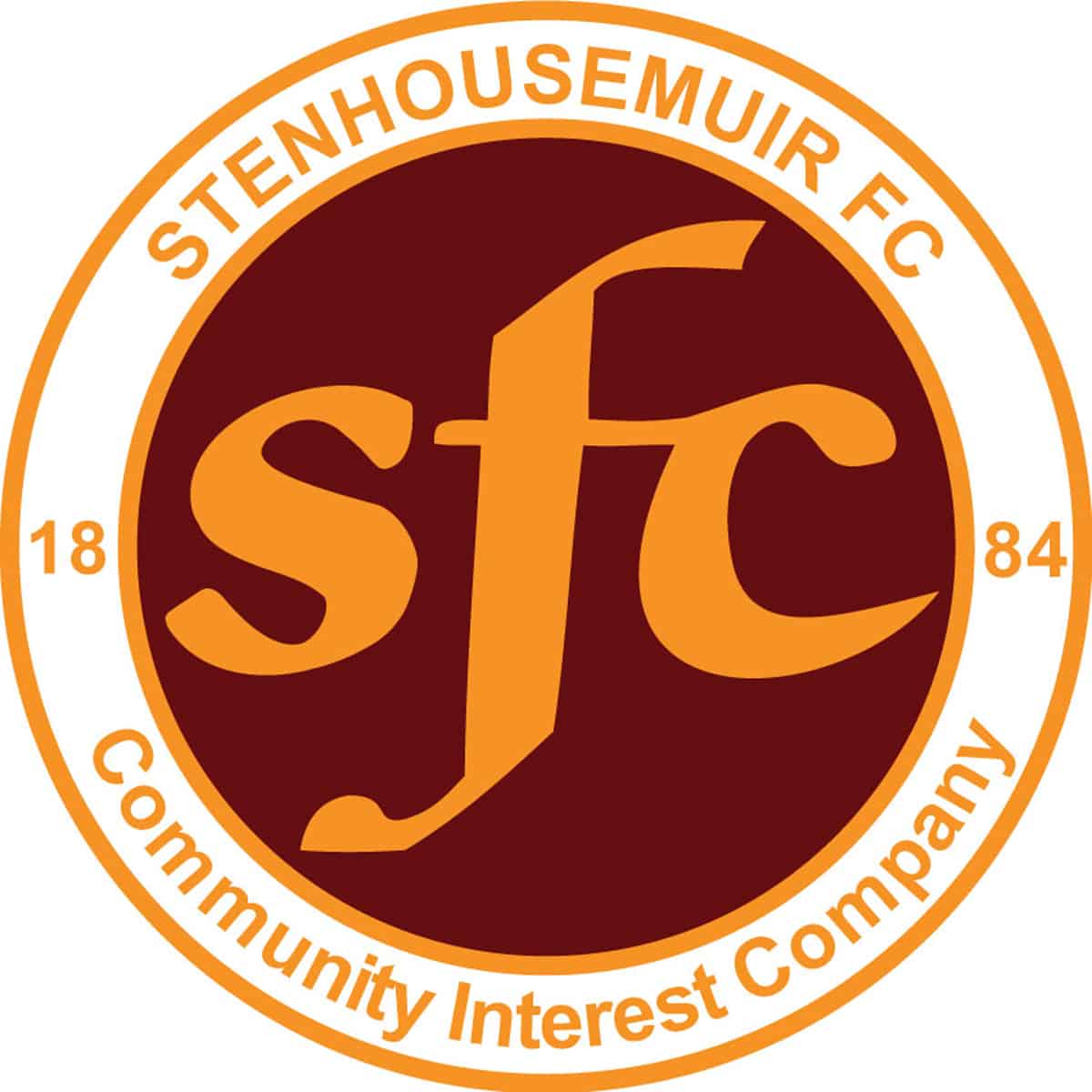 Scottish Gas Men's Scottish Cup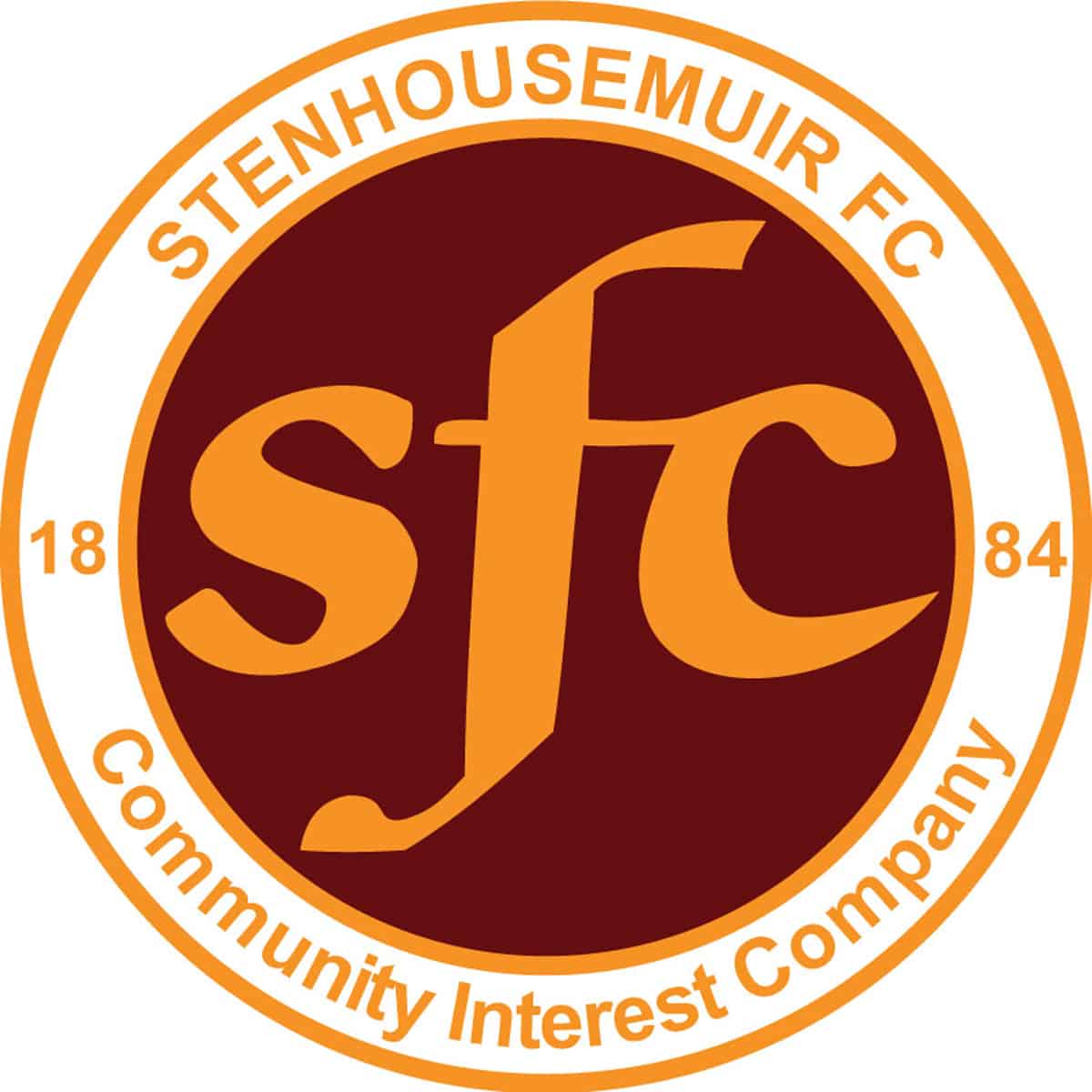 SPFL Ladbrokes League 1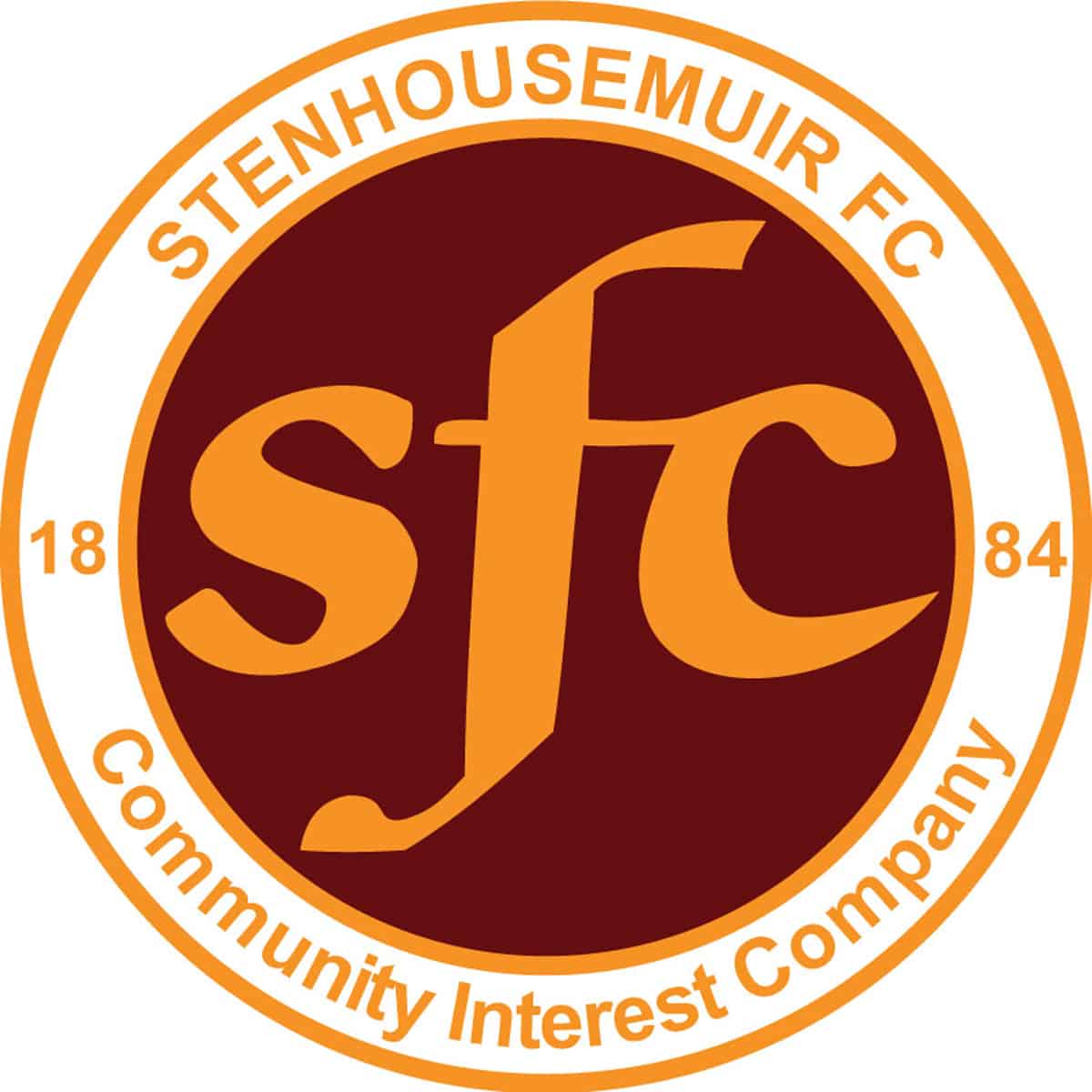 SPFL Ladbrokes League 1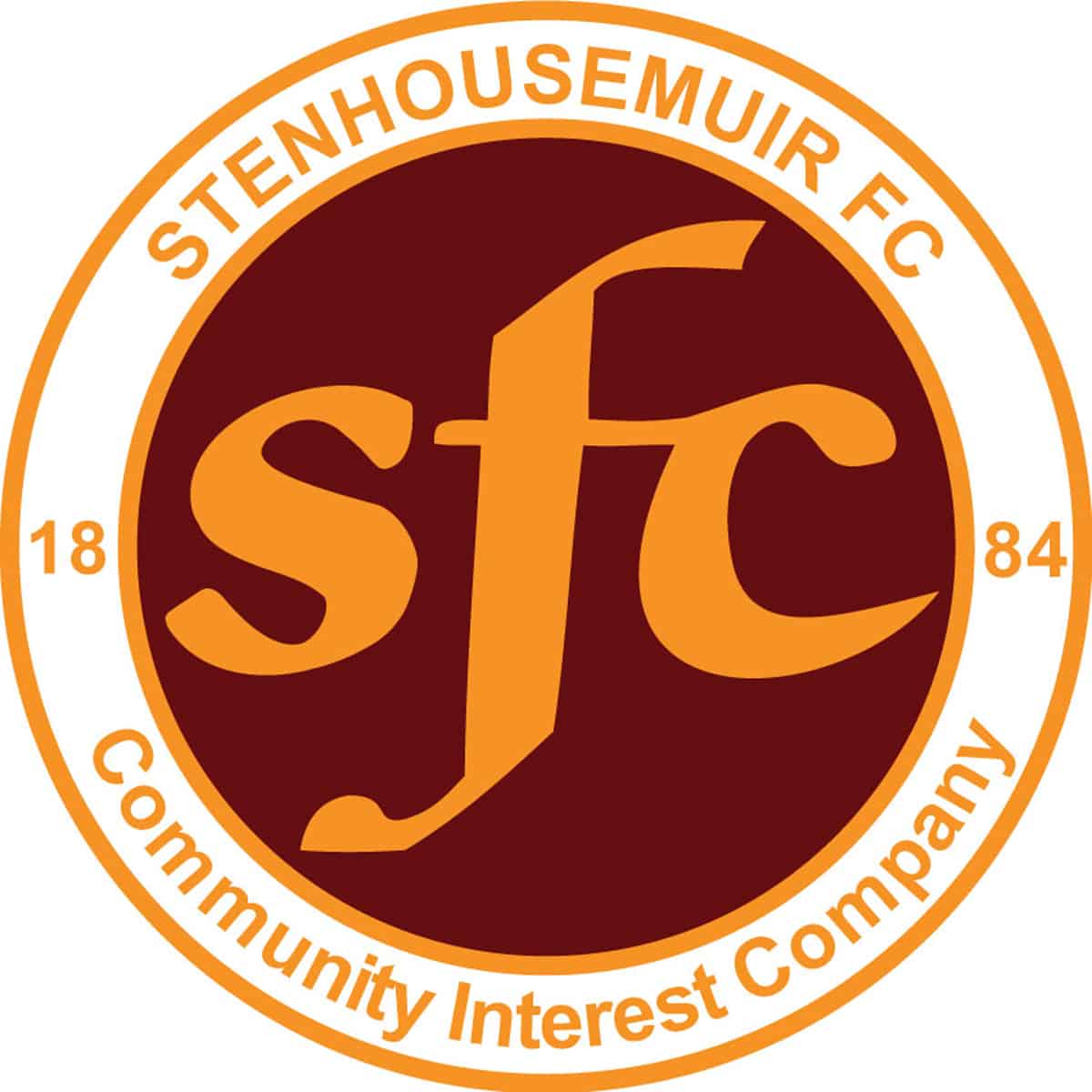 Scottish Gas Men's Scottish Cup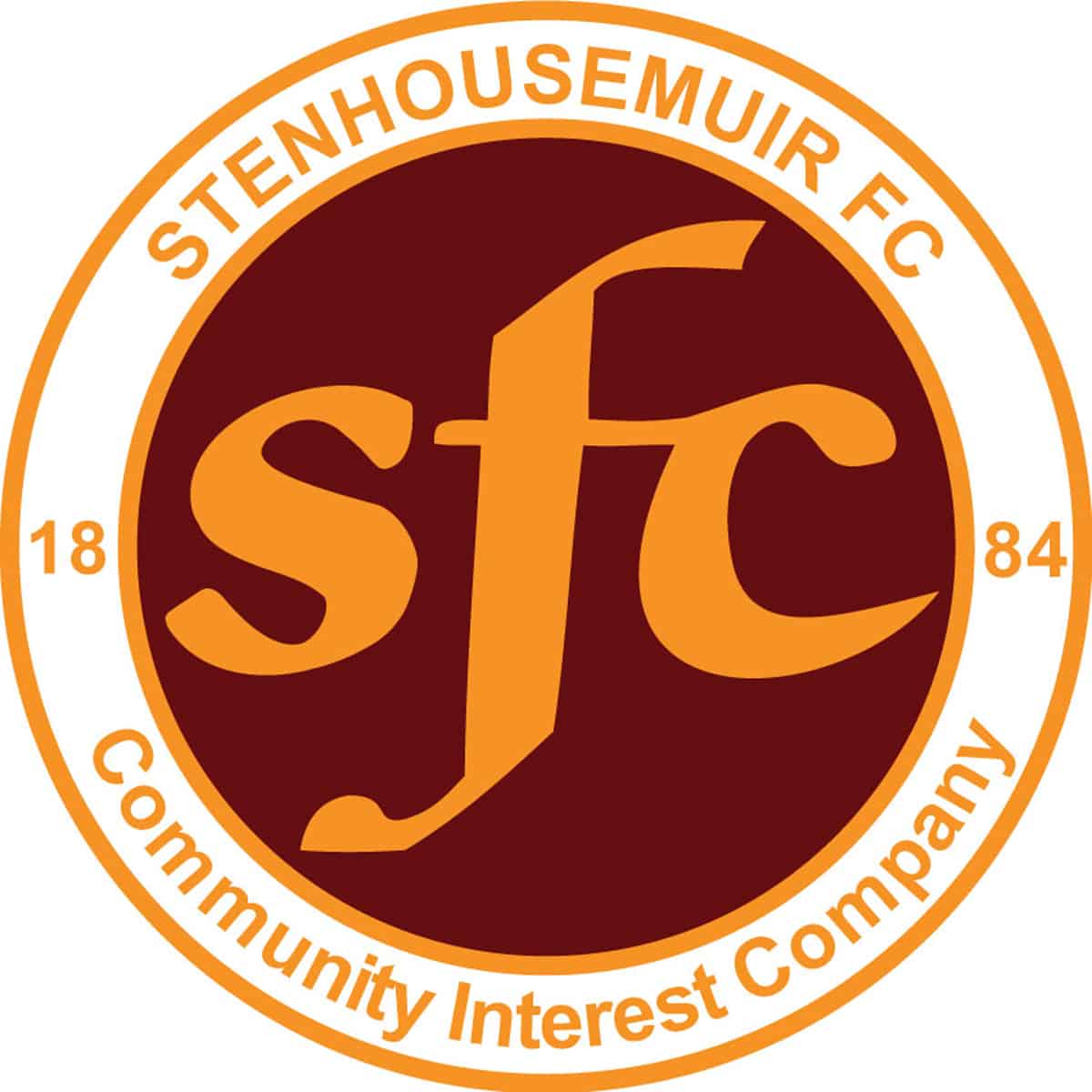 SPFL Ladbrokes League 1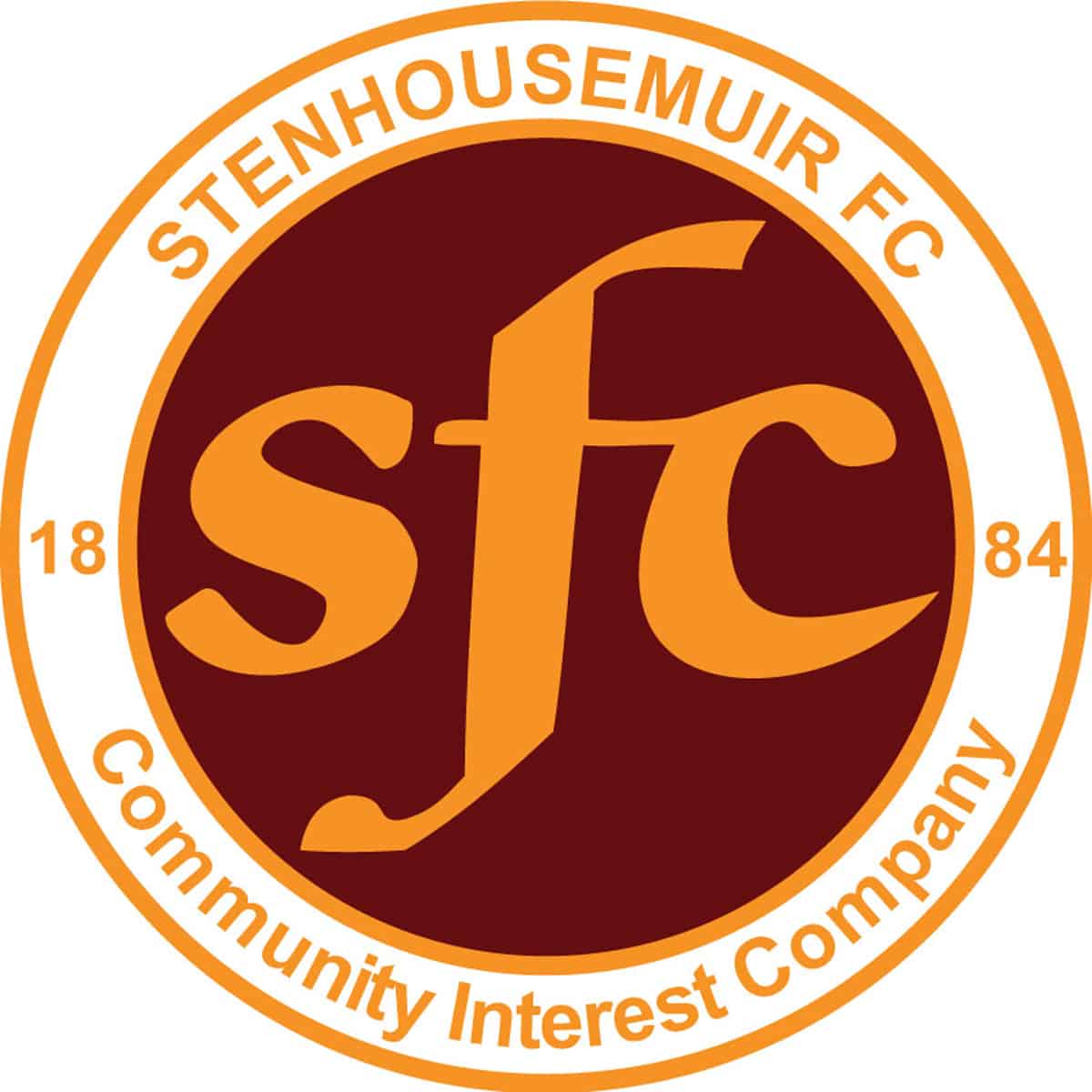 SPFL Ladbrokes League 1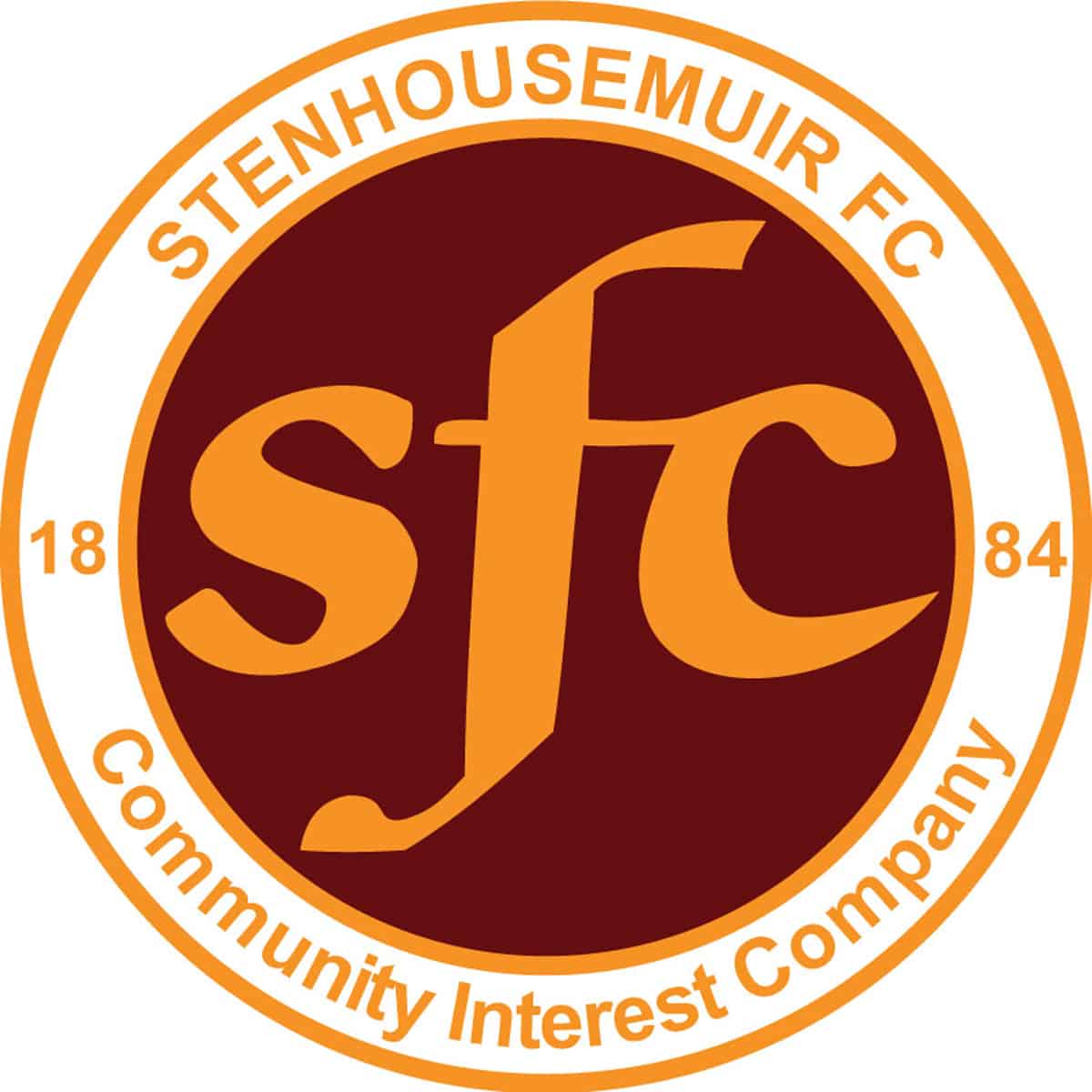 SPFL Ladbrokes League 1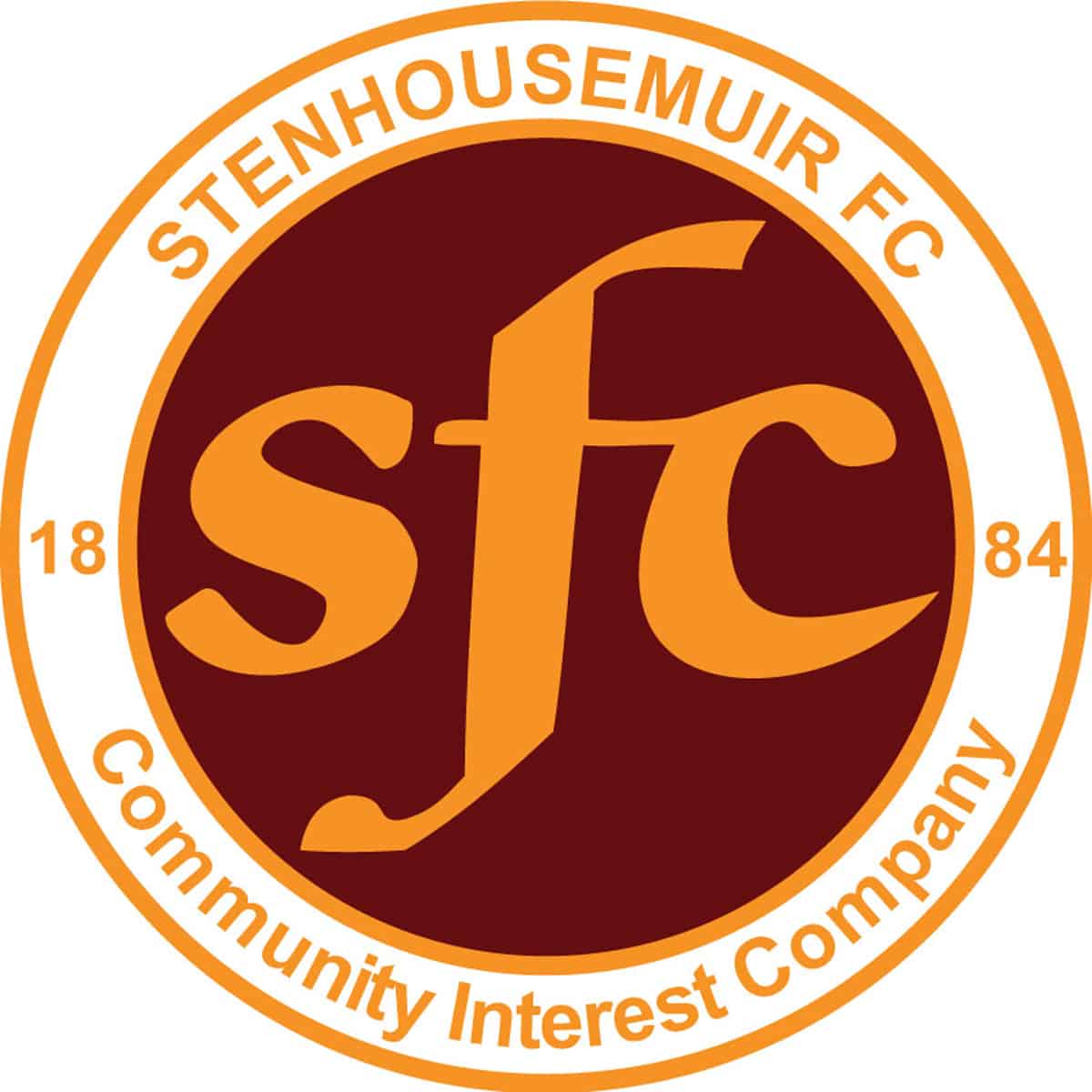 SPFL Ladbrokes League 1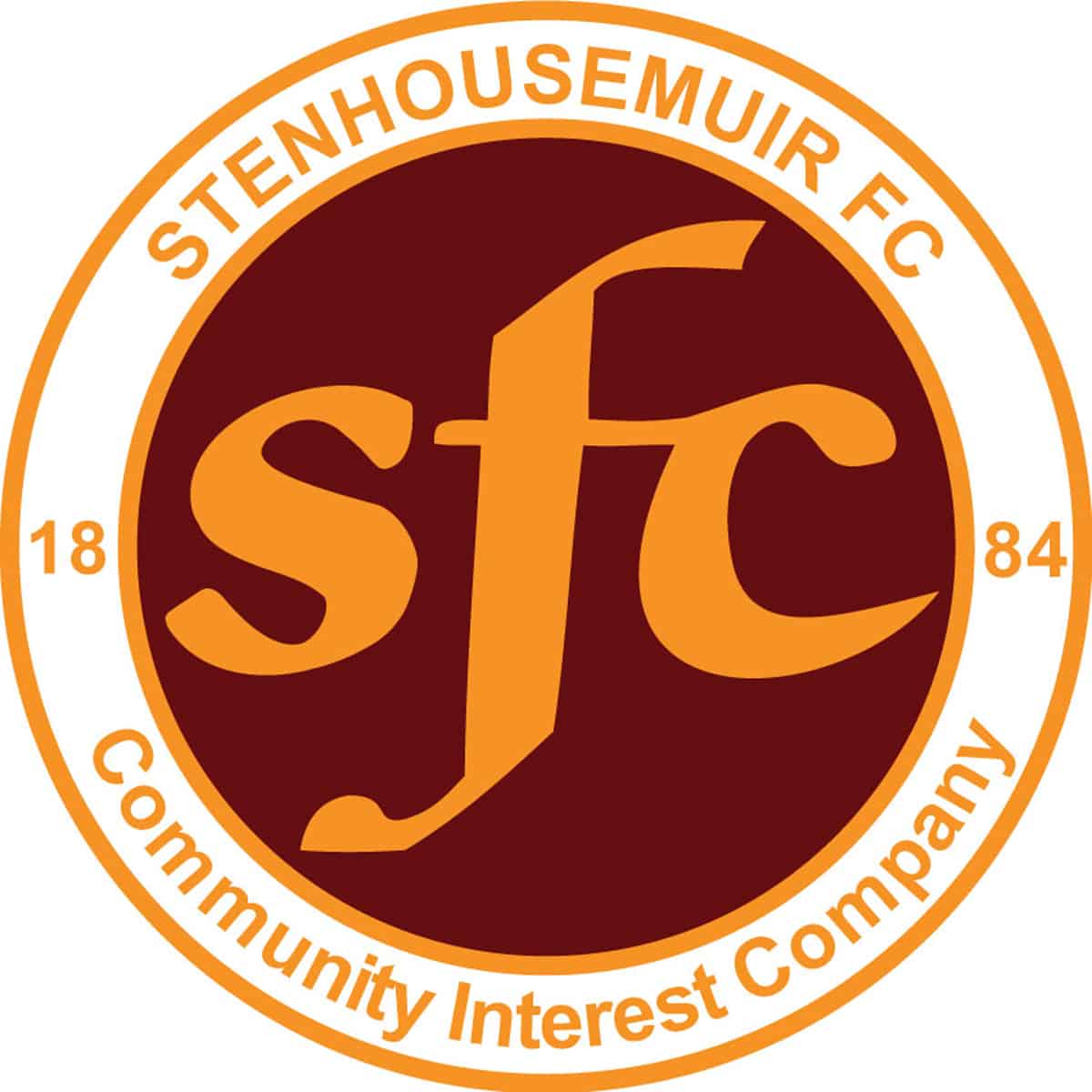 SPFL Ladbrokes League 1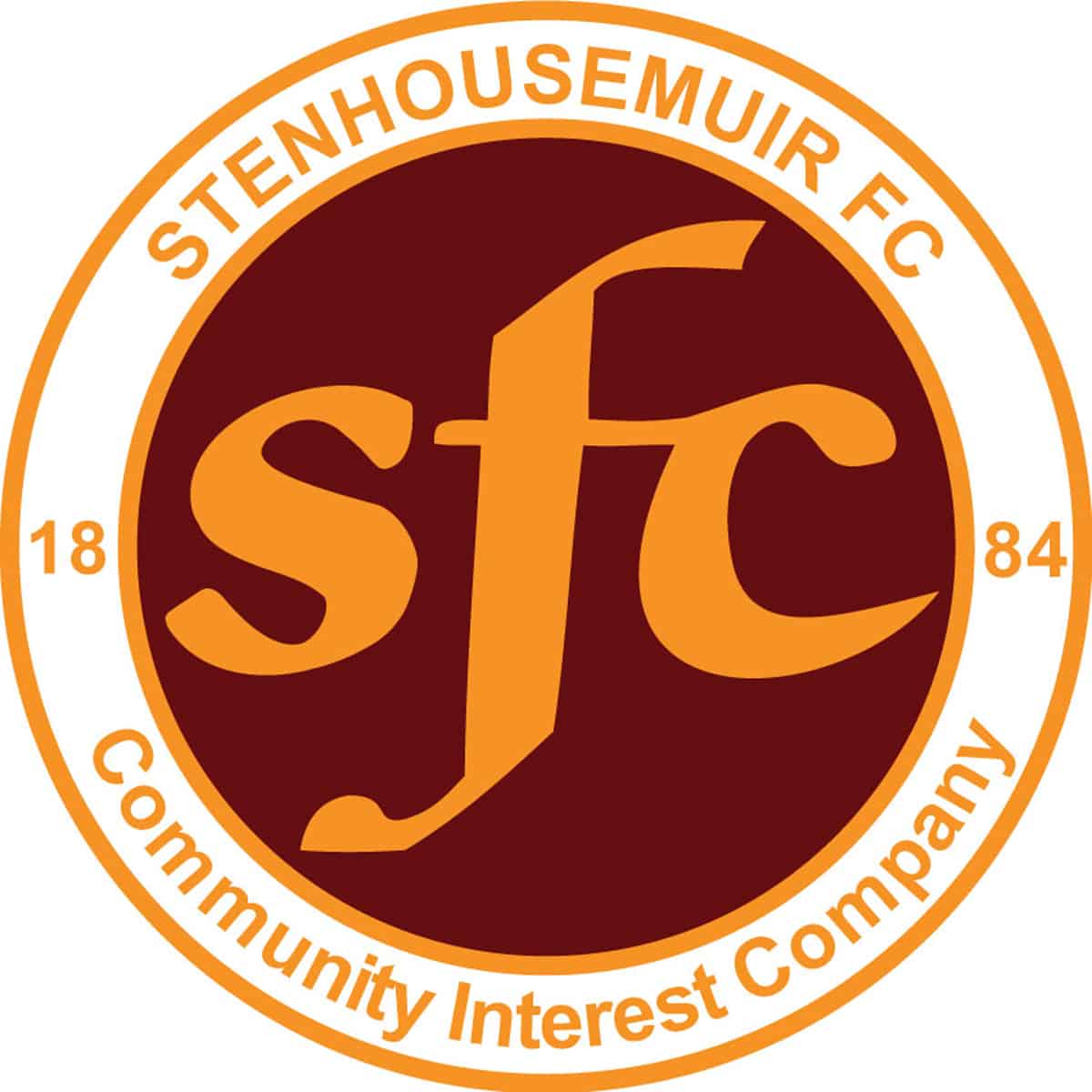 SPFL Ladbrokes League 1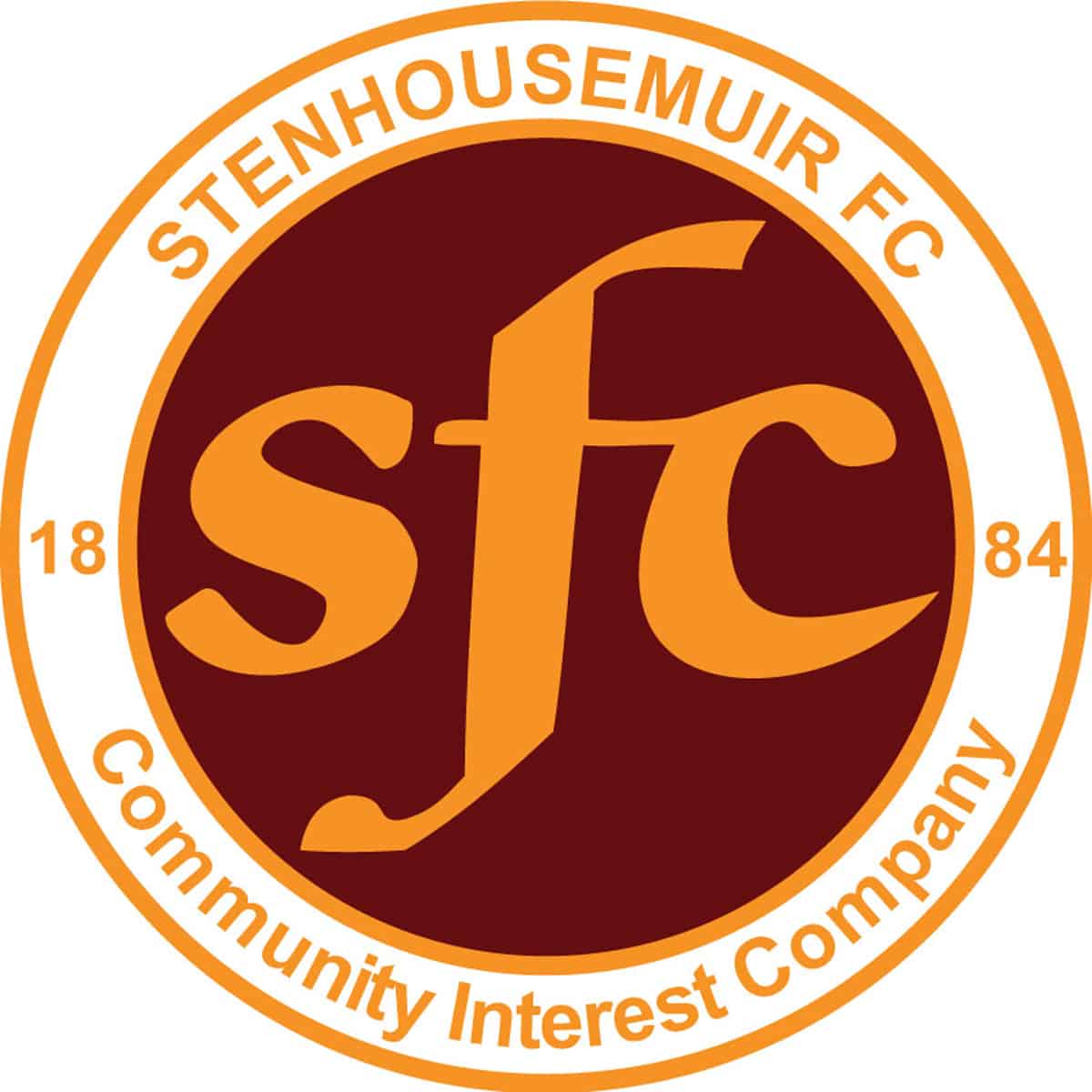 SPFL Ladbrokes League 1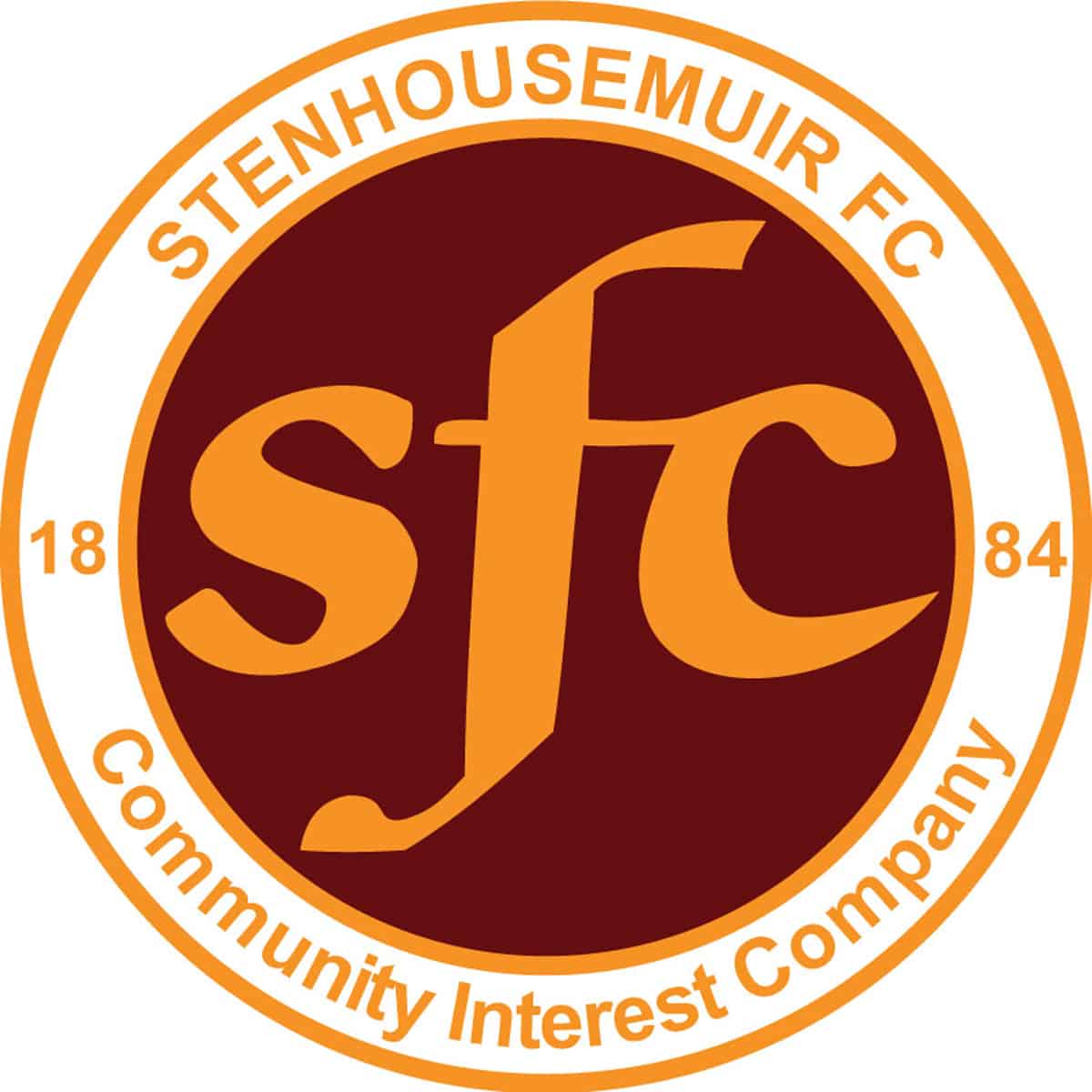 SPFL Ladbrokes League 1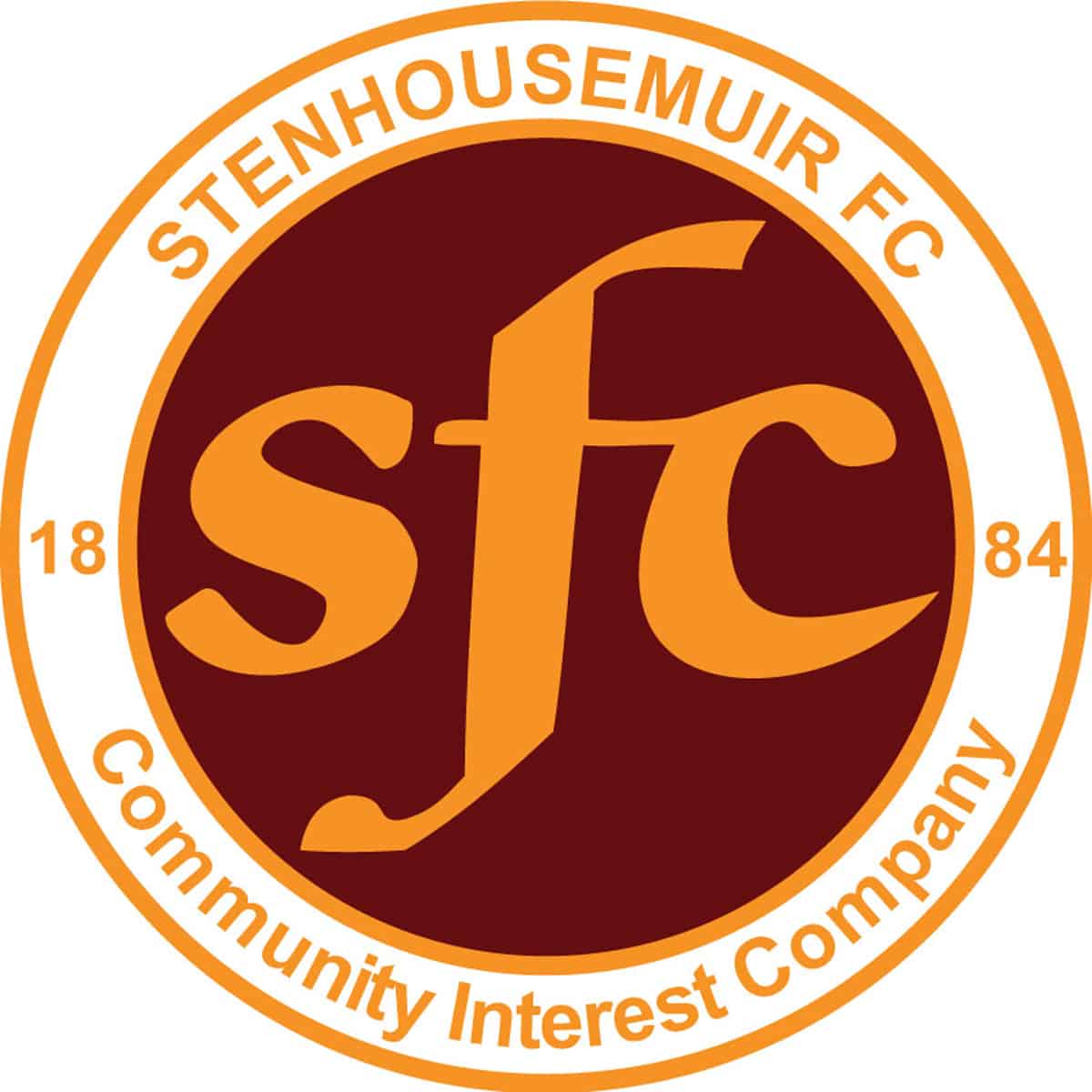 SPFL Ladbrokes League 1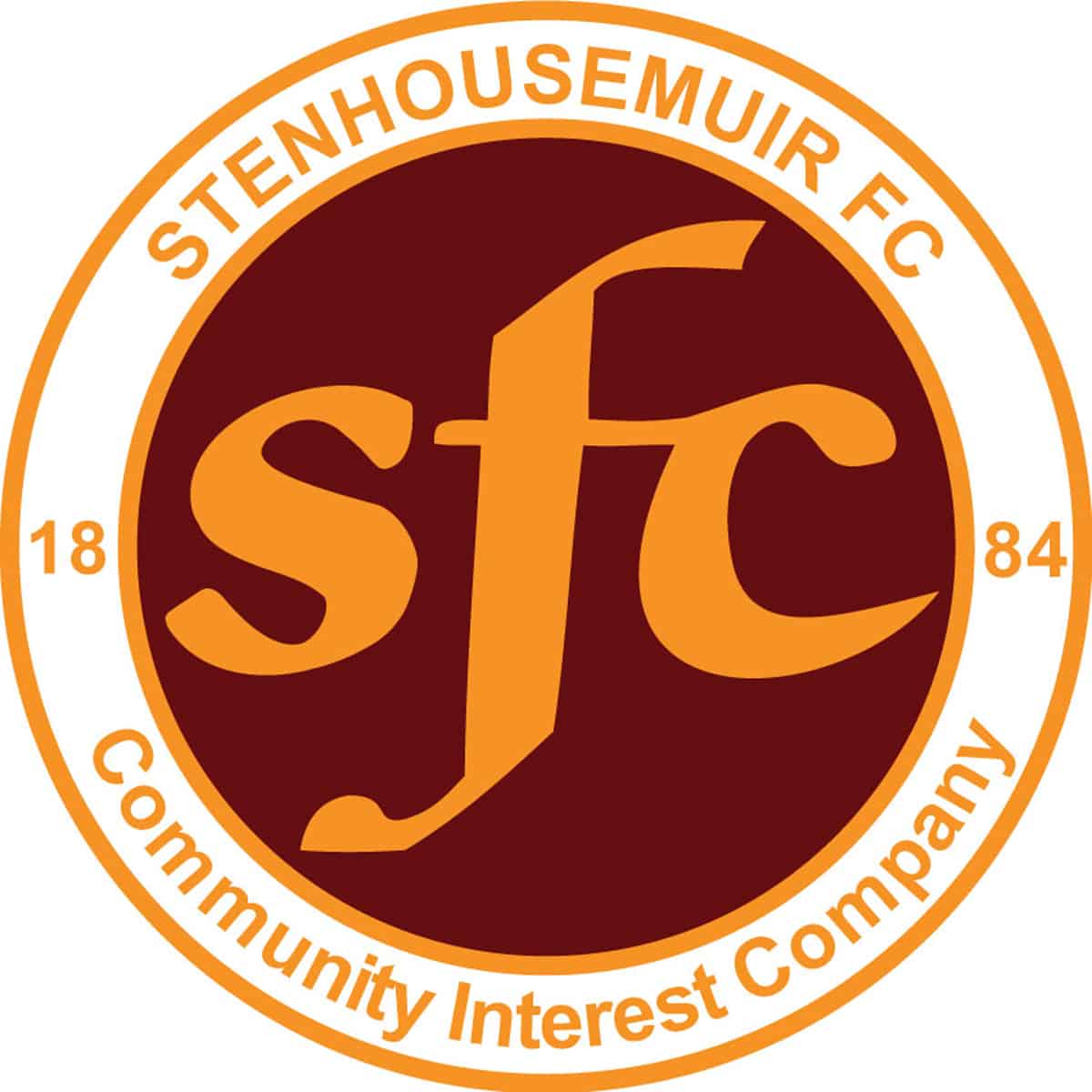 Petrofac Training Cup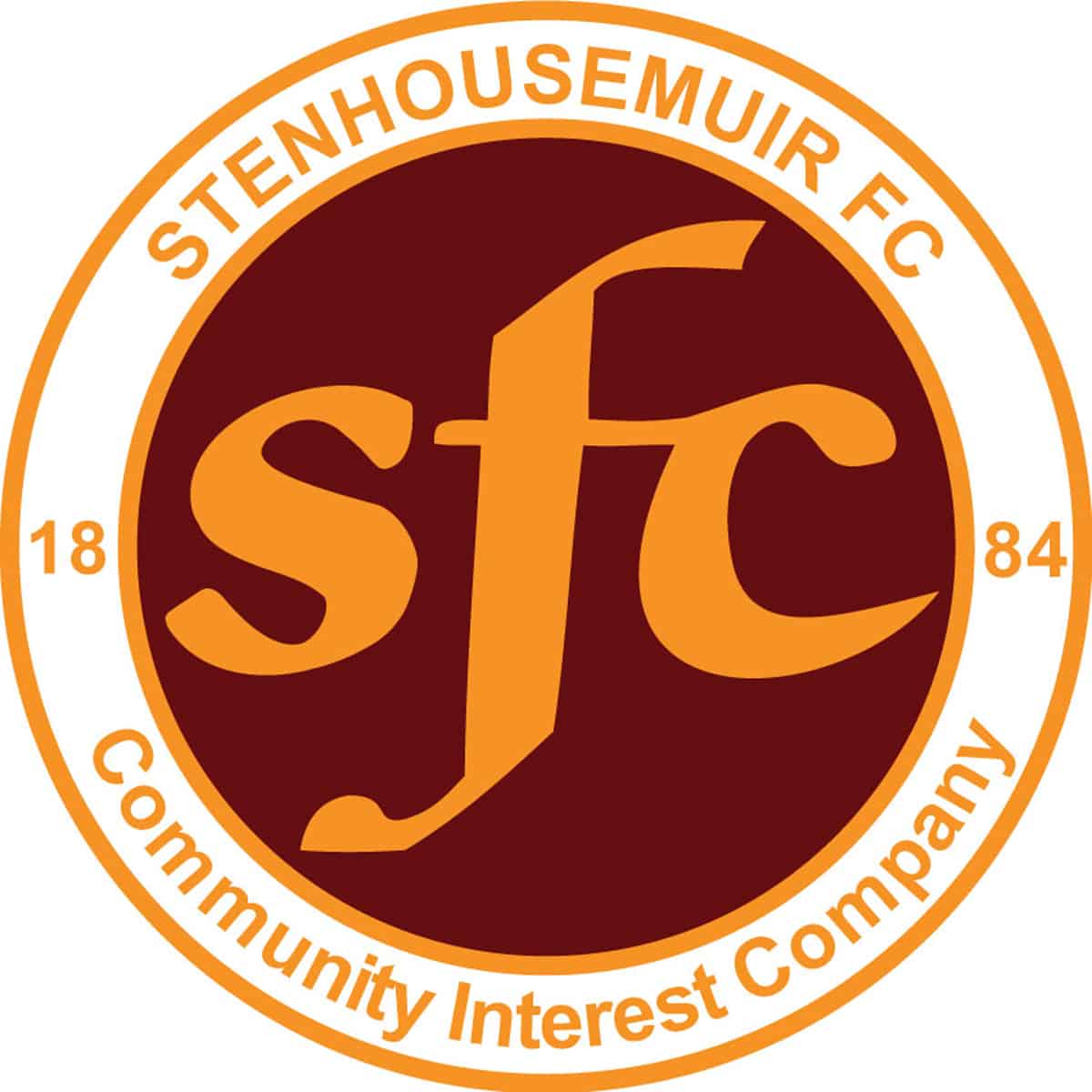 SPFL Ladbrokes League 1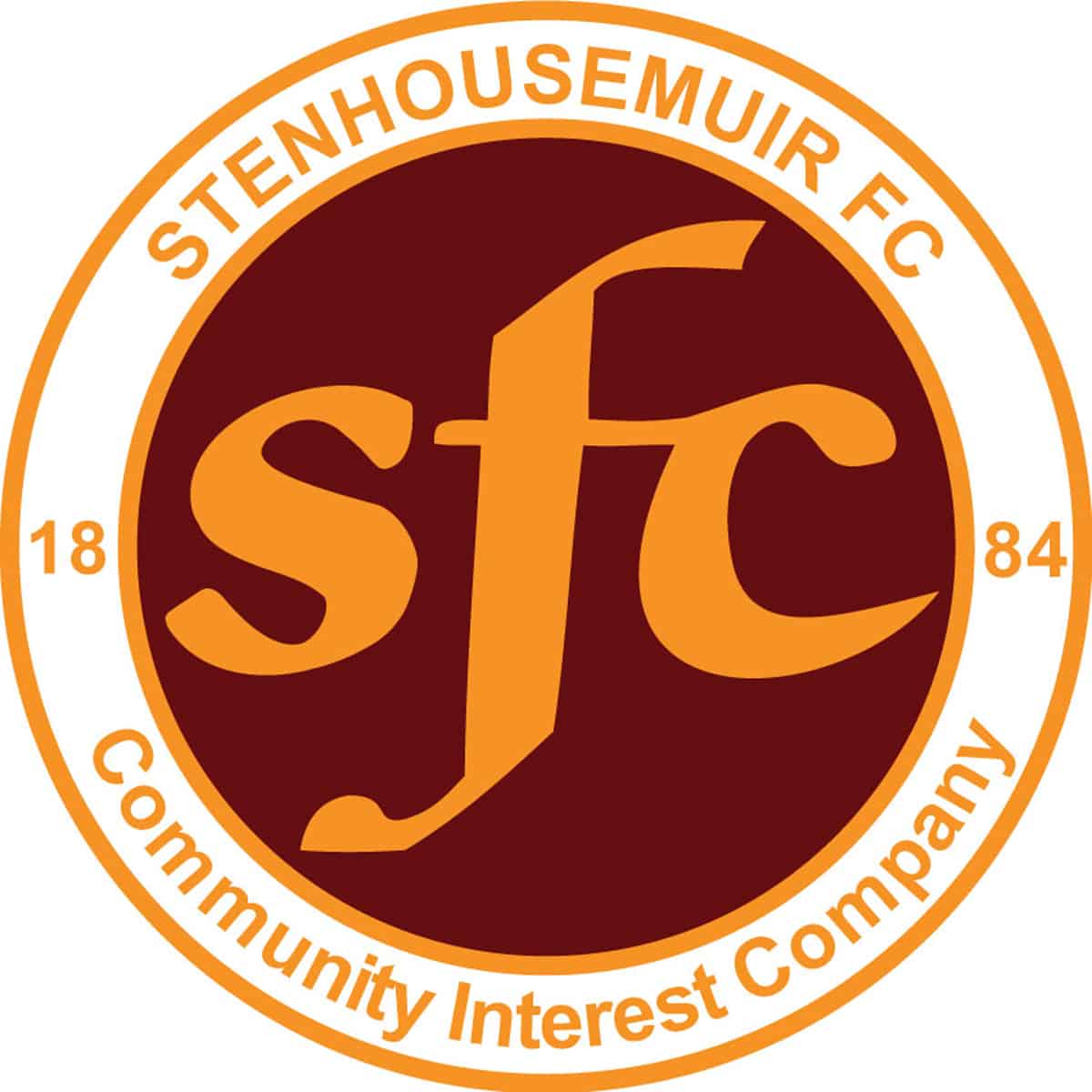 Stirlingshire Cup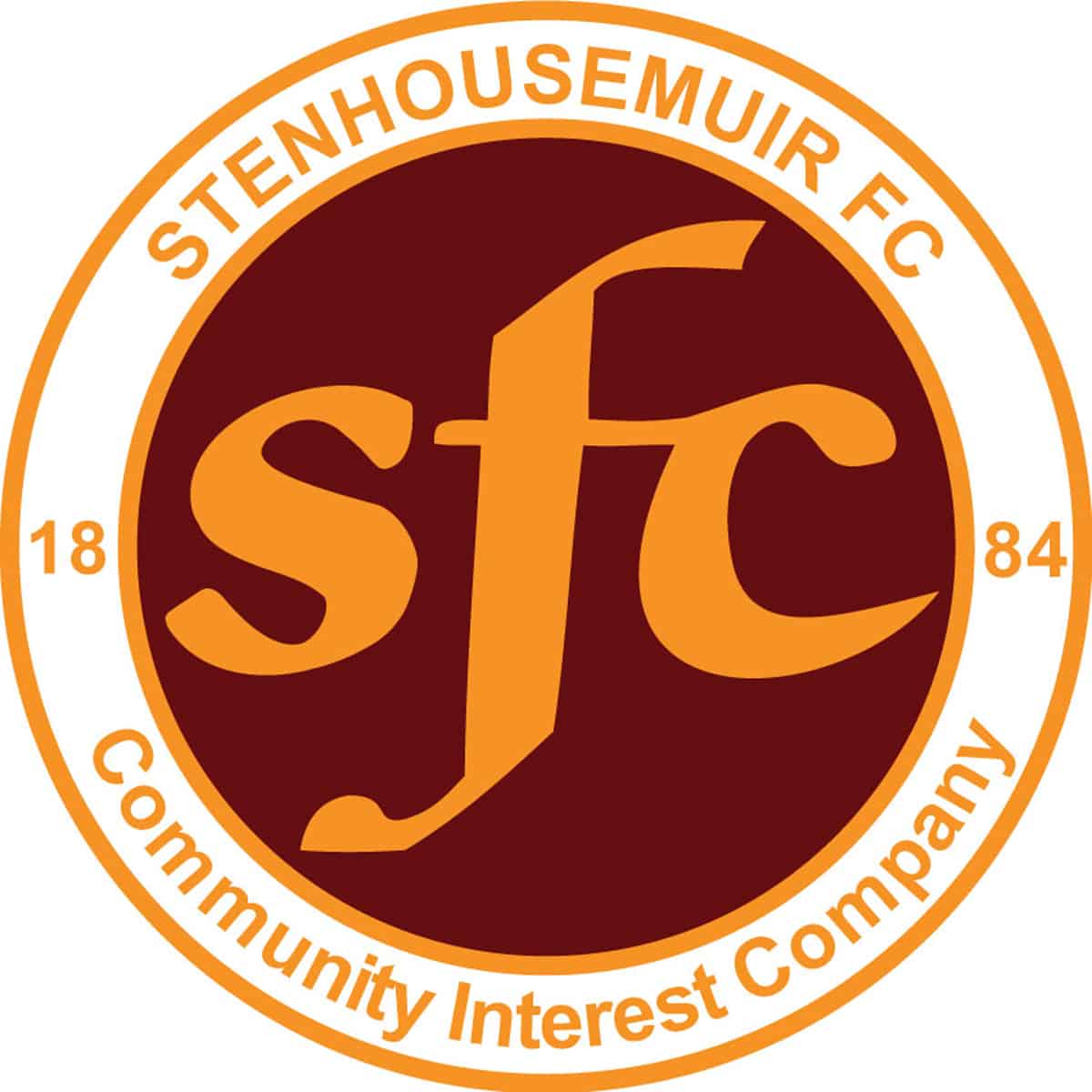 SPFL Ladbrokes League 1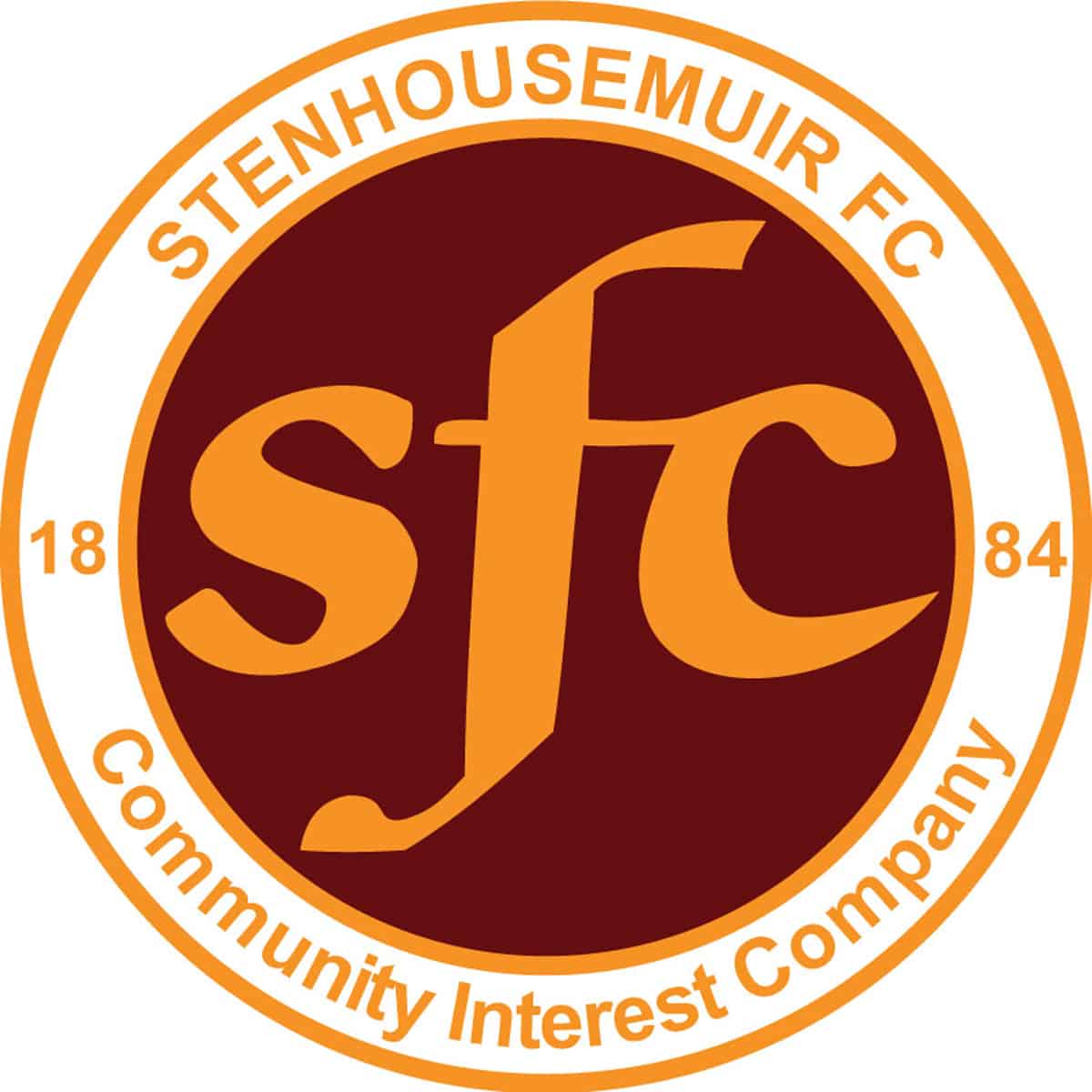 SPFL Ladbrokes League 1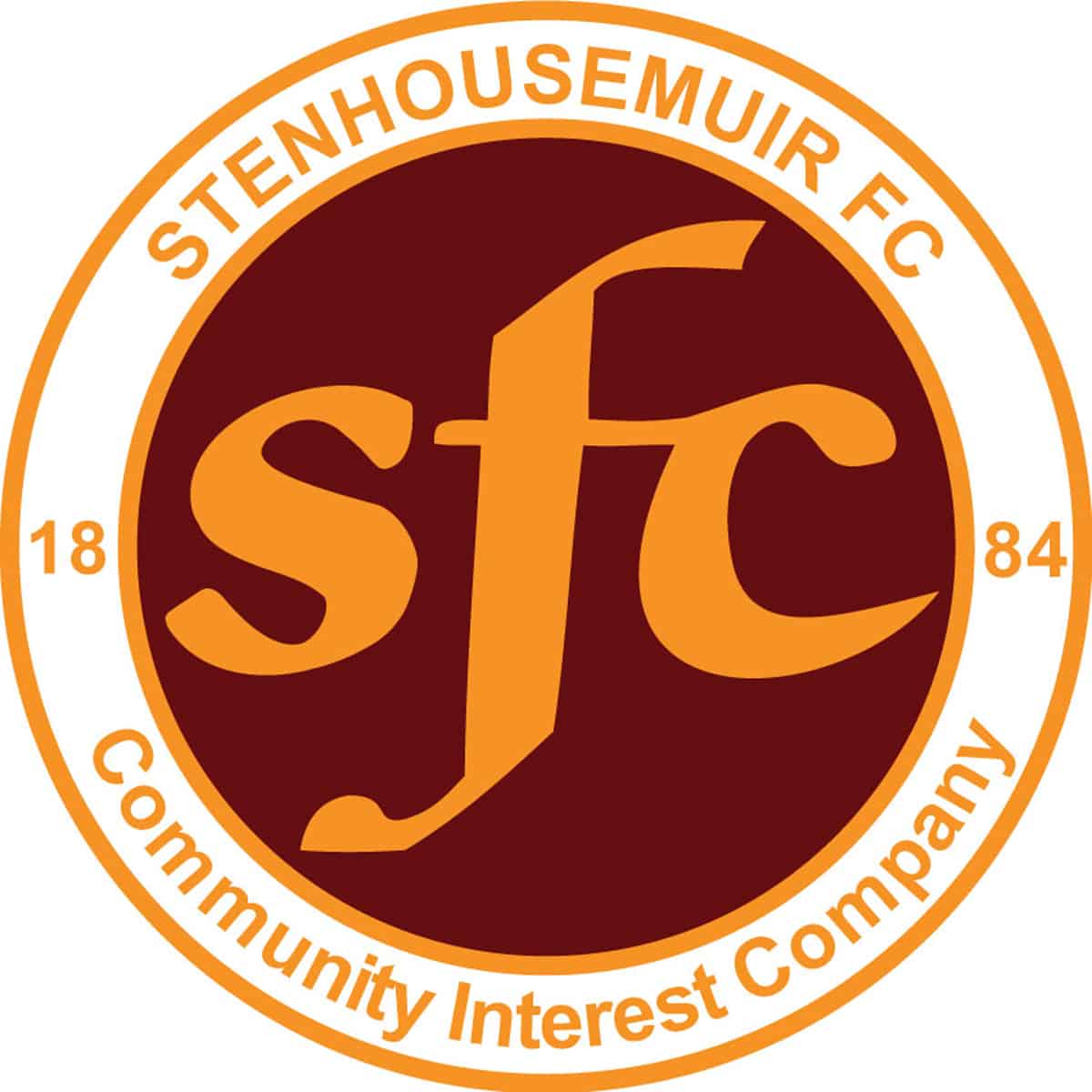 Petrofac Training Cup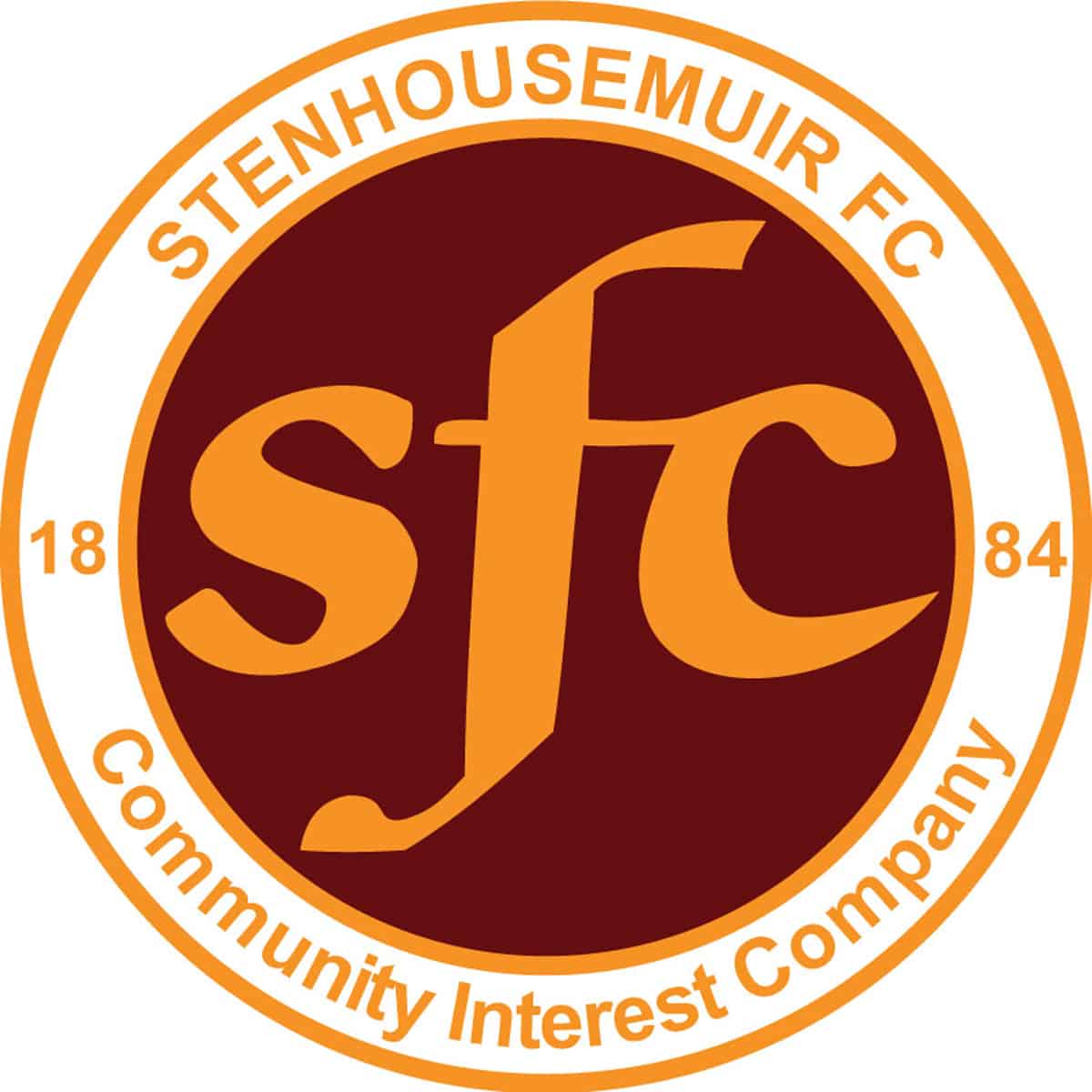 SPFL Ladbrokes League 1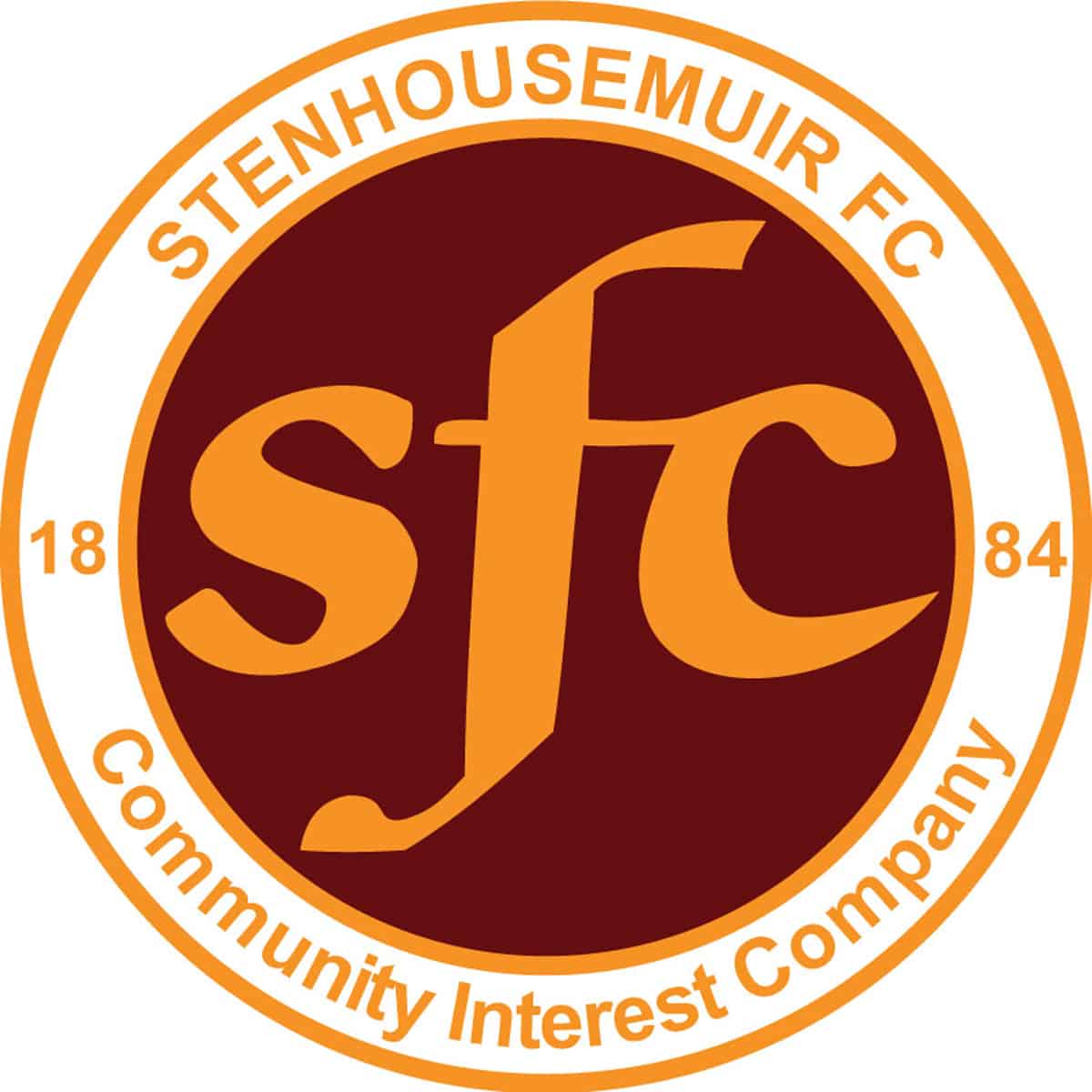 Betfred Cup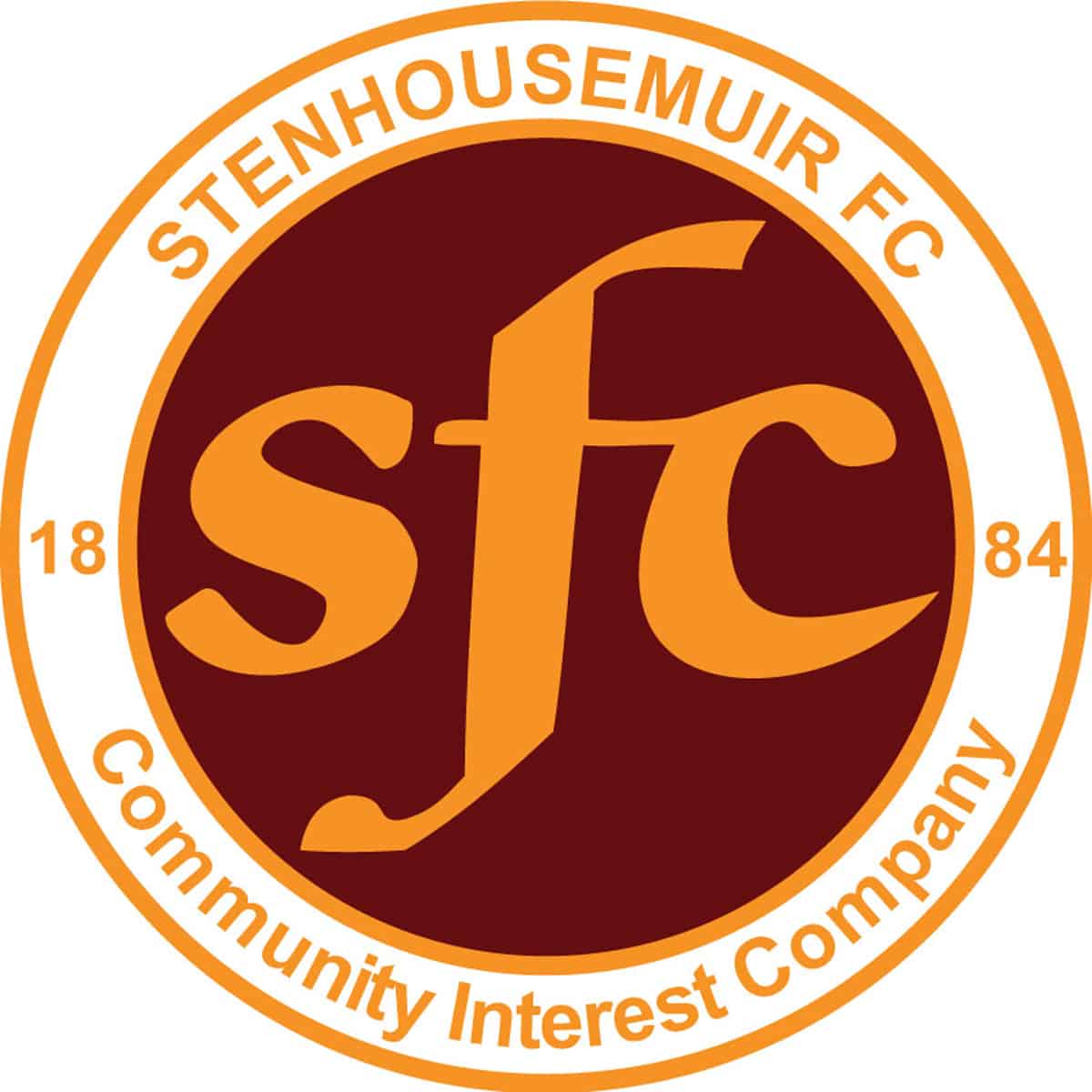 Petrofac Training Cup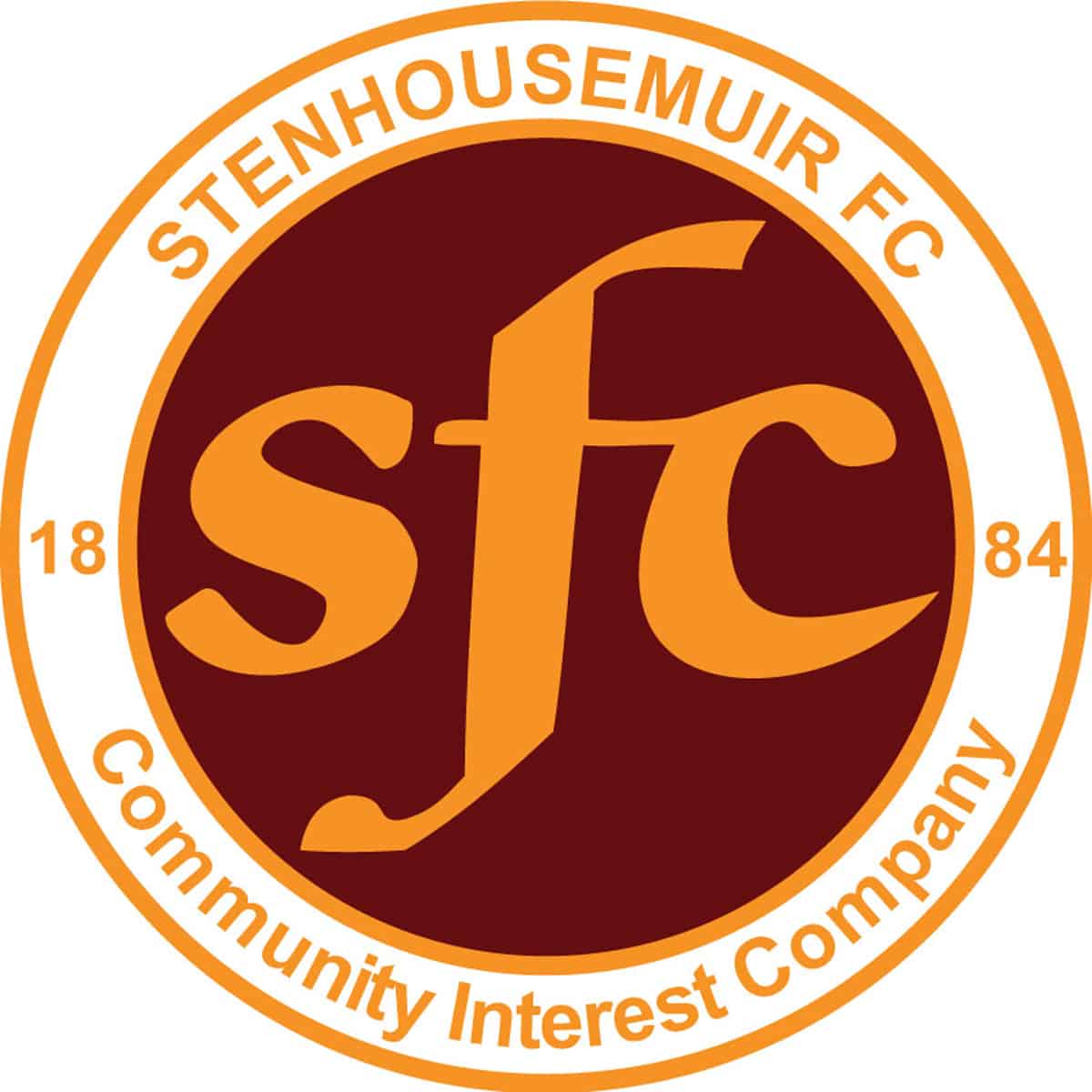 Friendly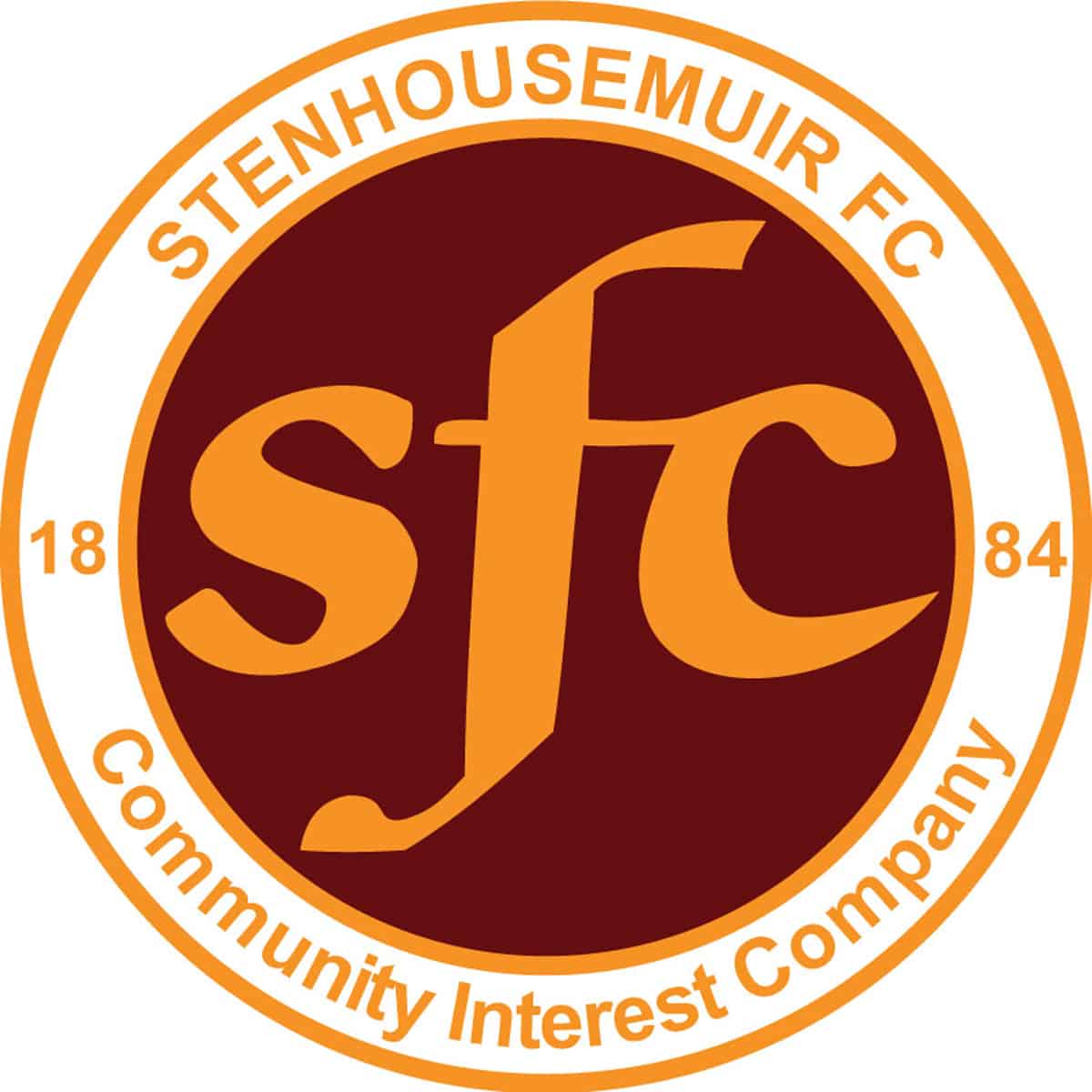 Friendly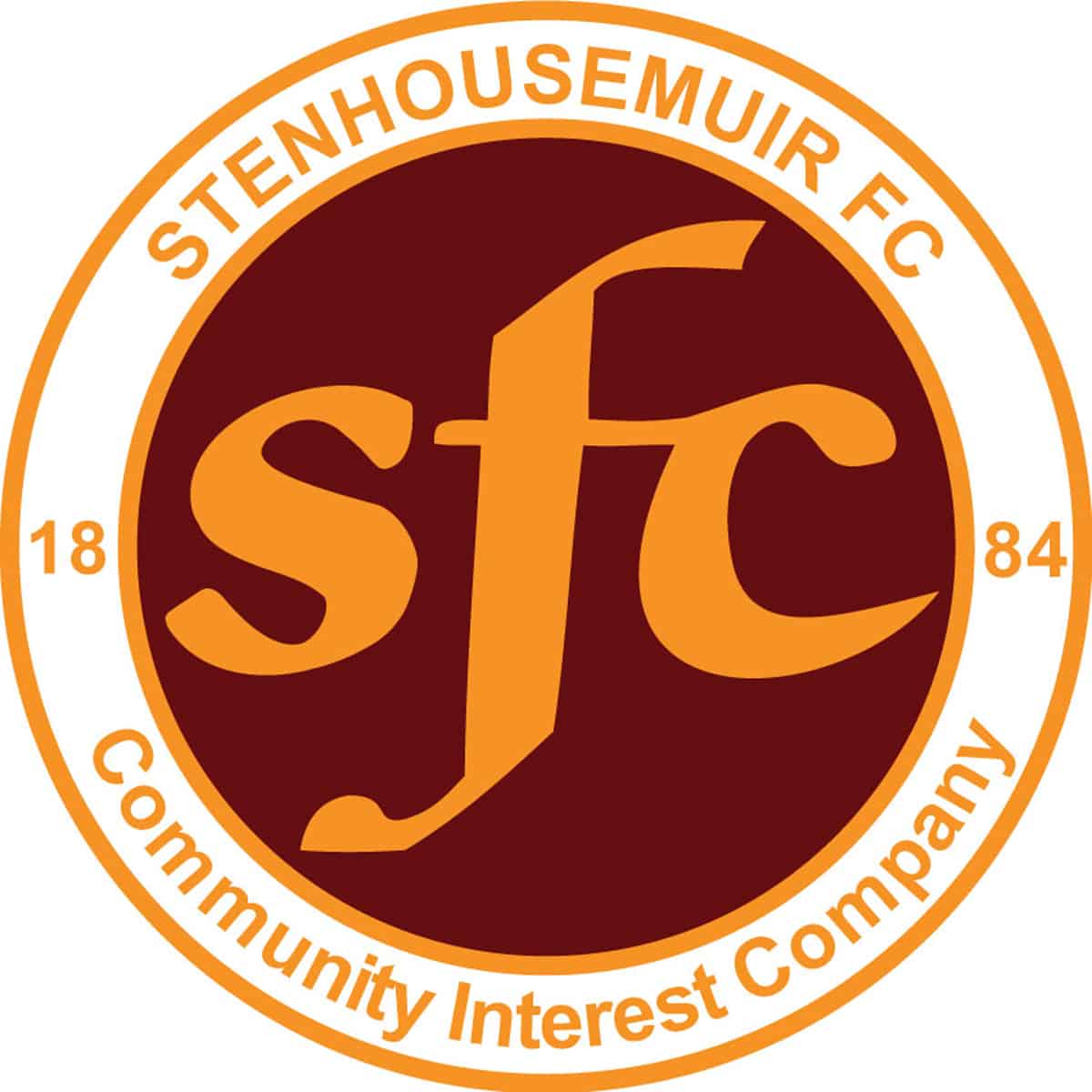 Friendly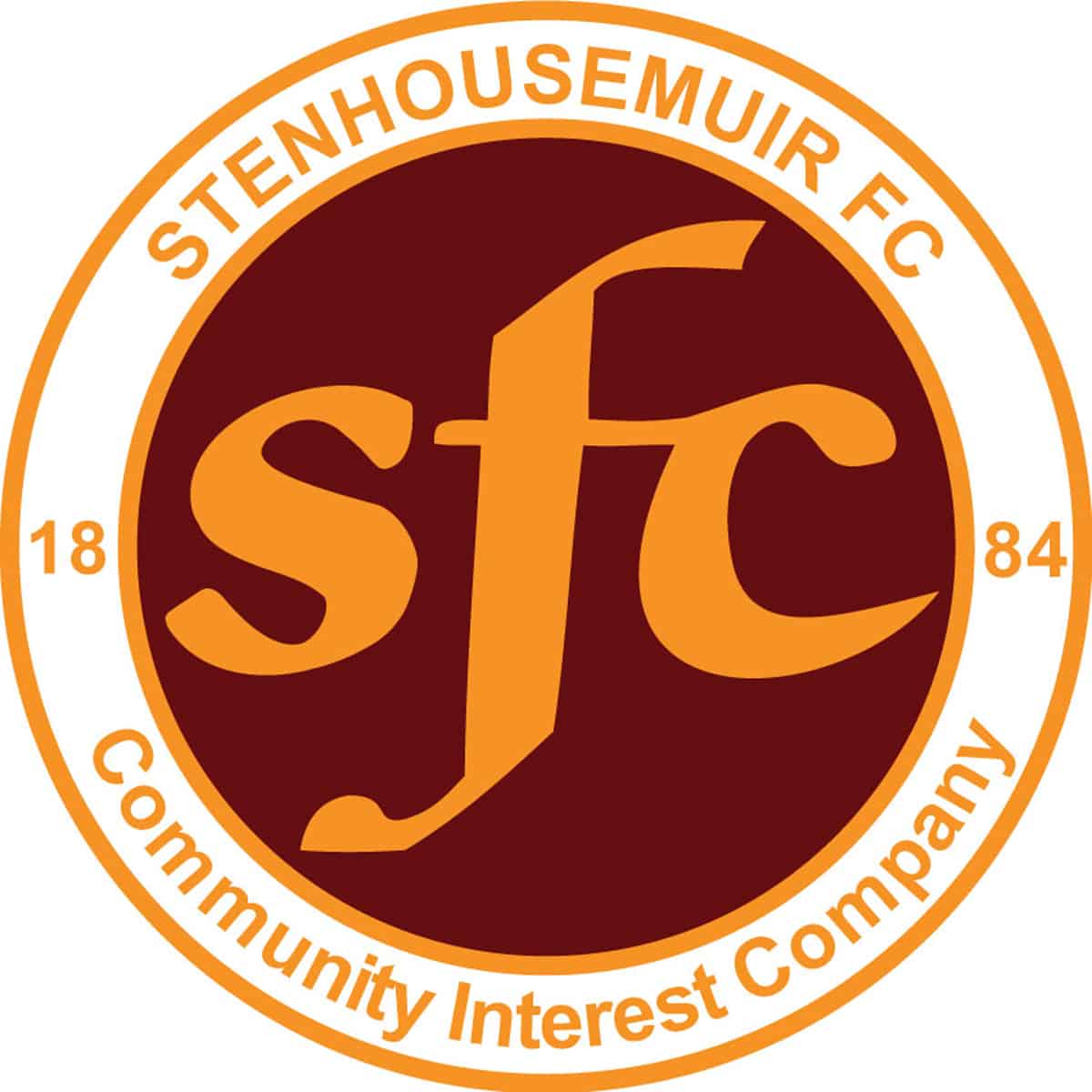 Friendly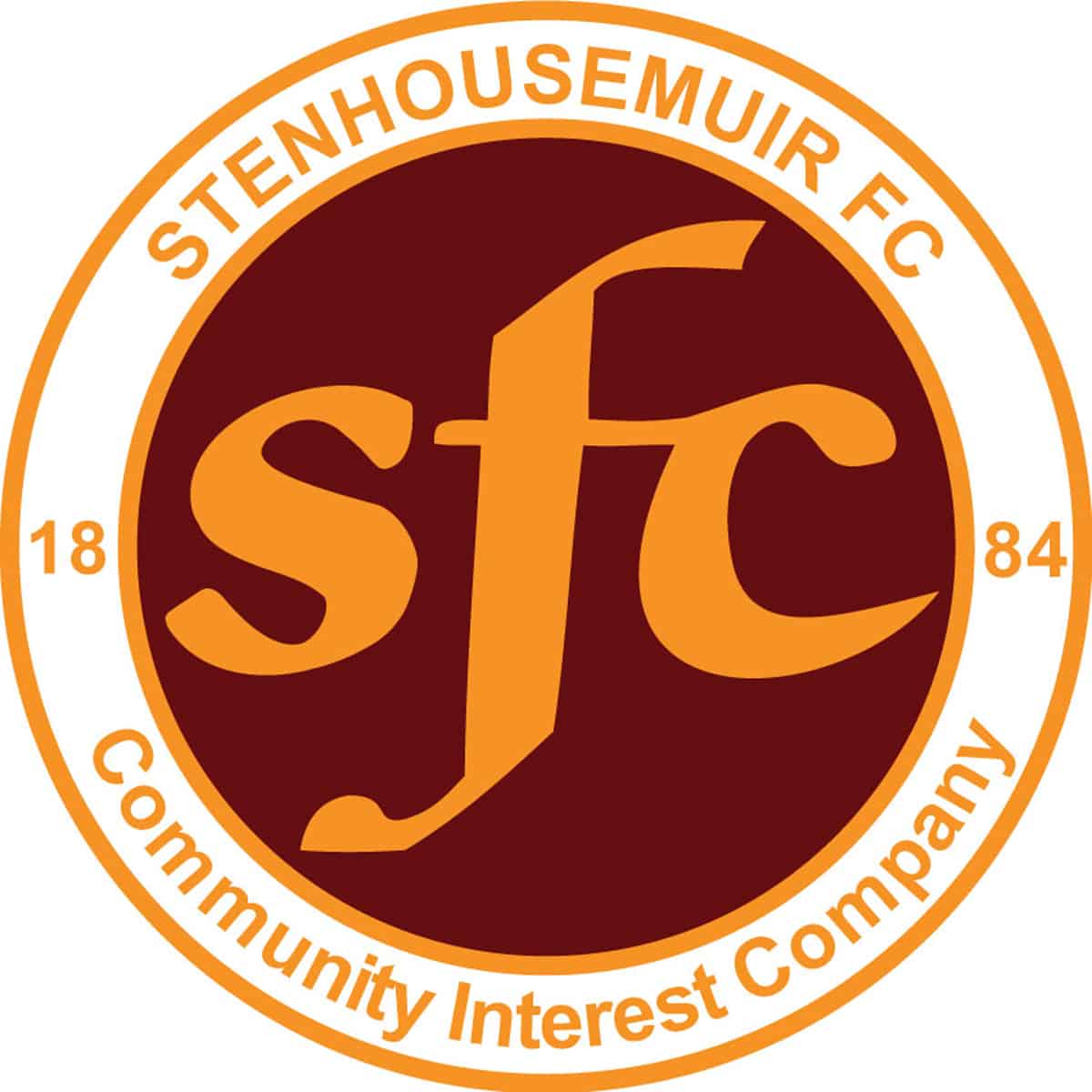 Friendly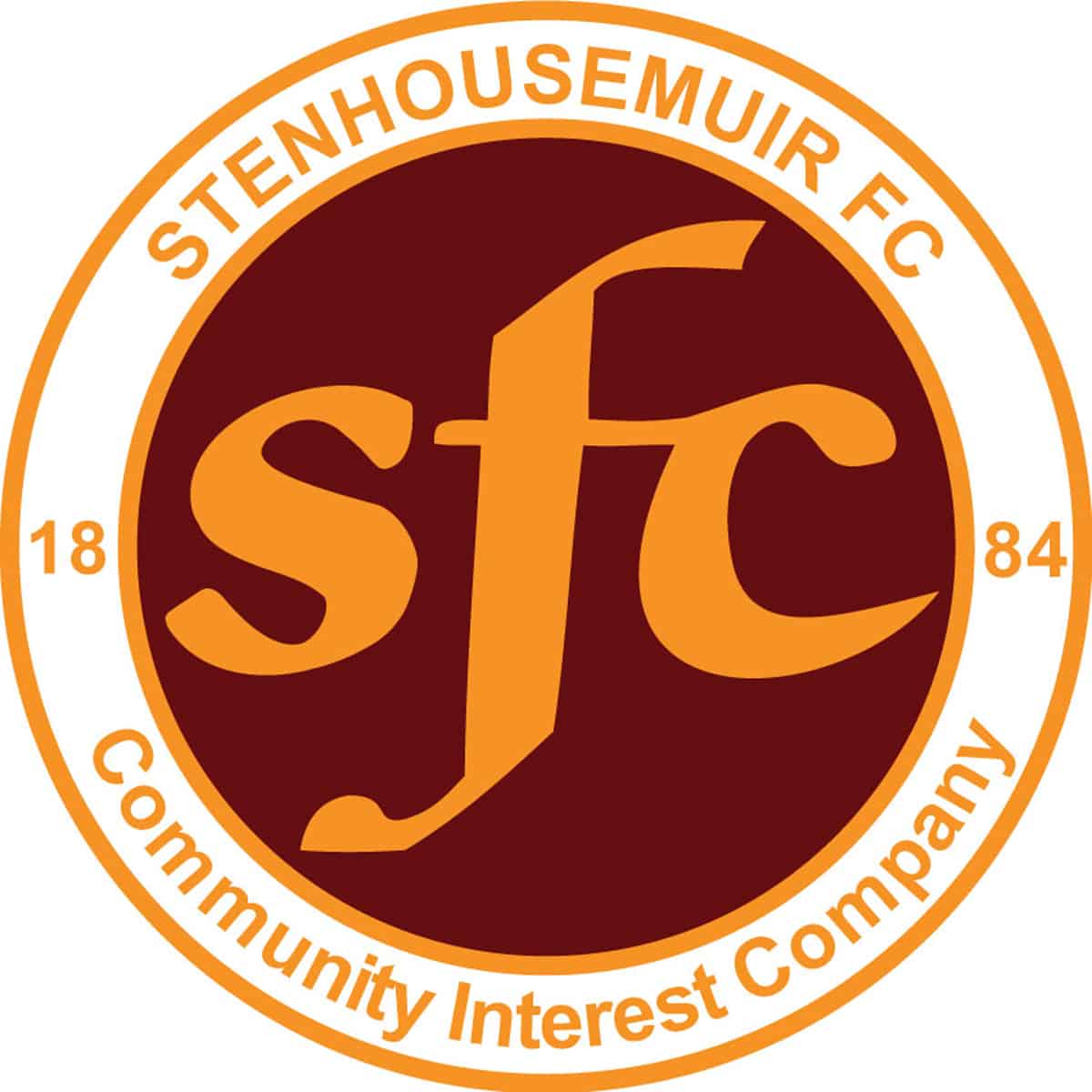 SPFL Ladbrokes League 1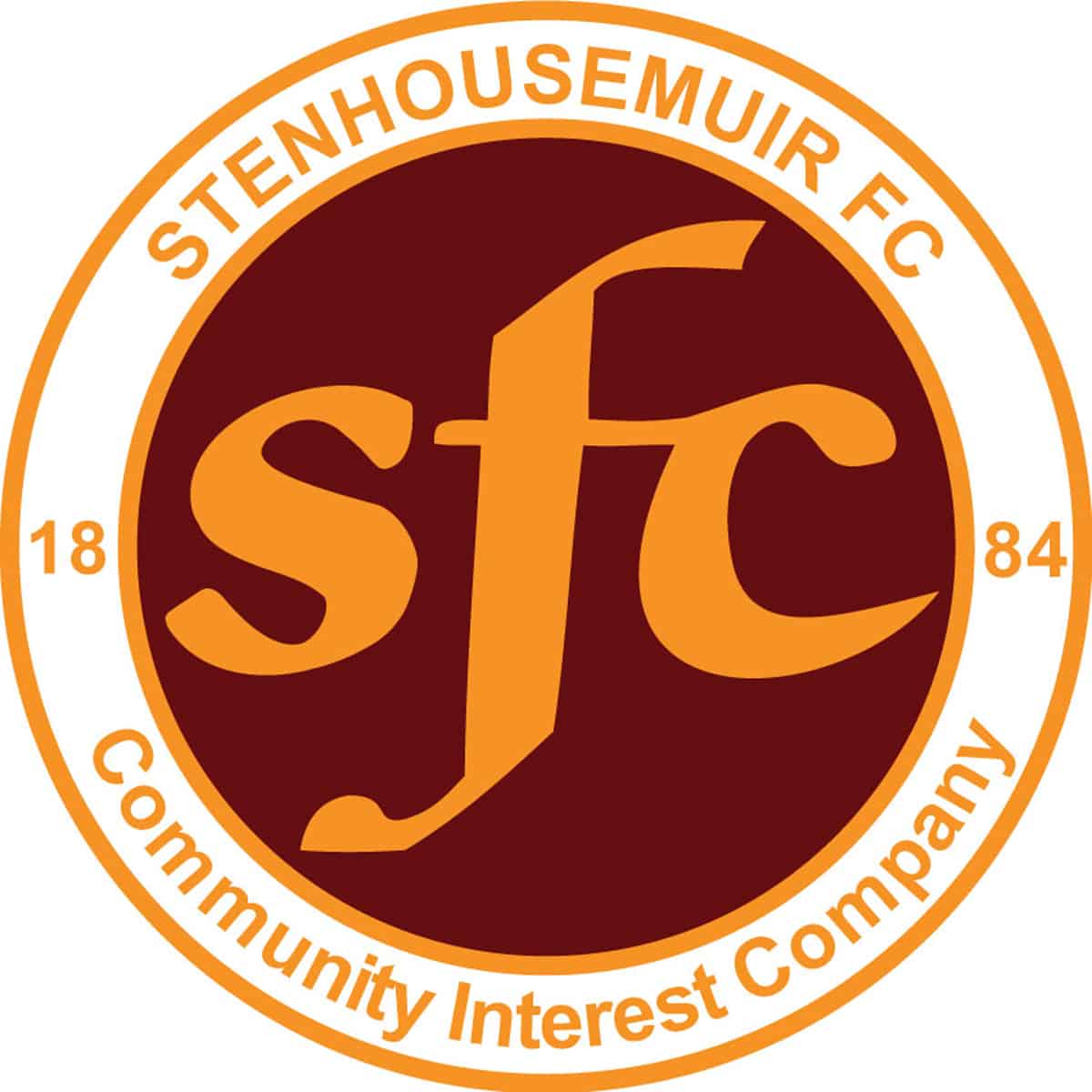 SPFL Ladbrokes League 1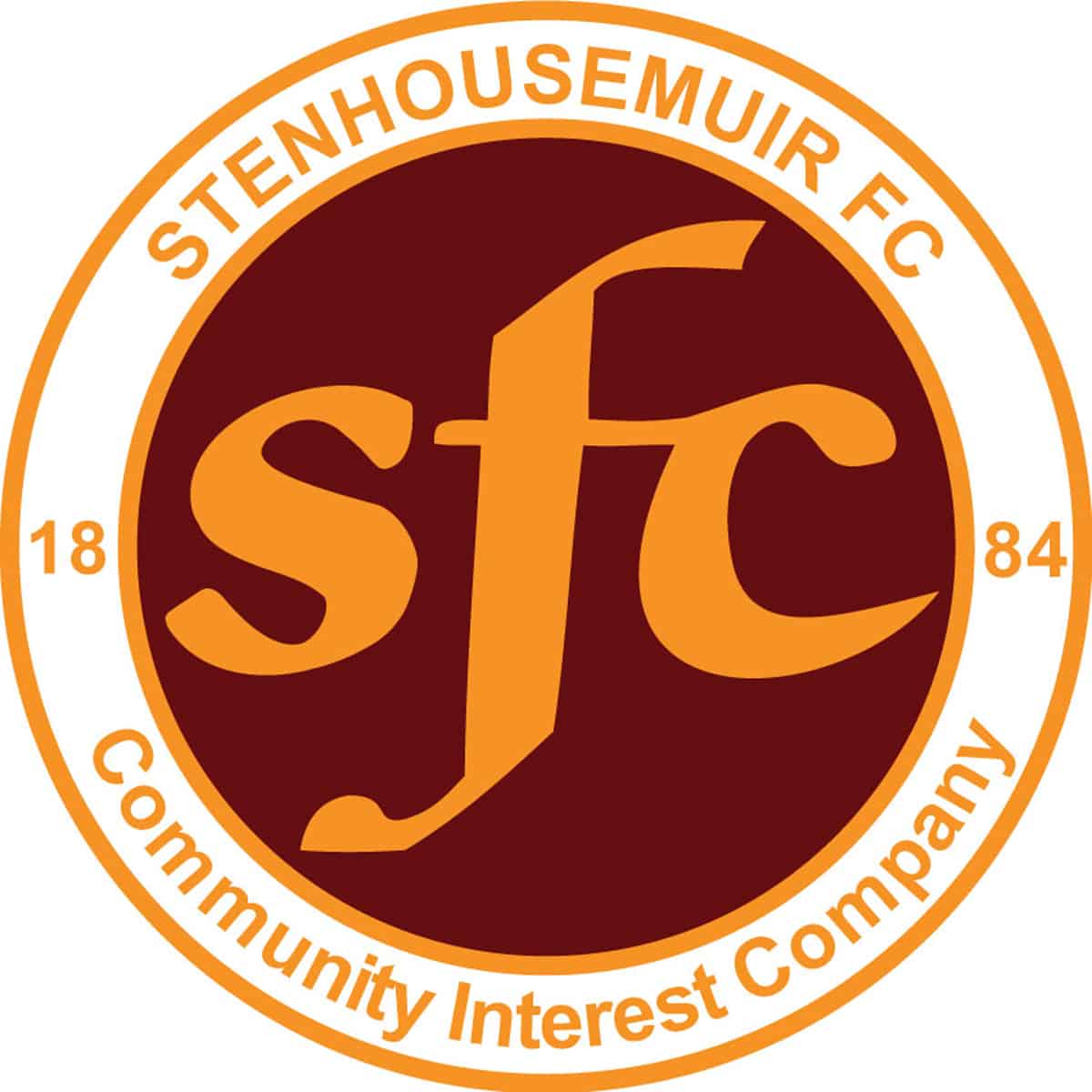 SPFL Ladbrokes League 1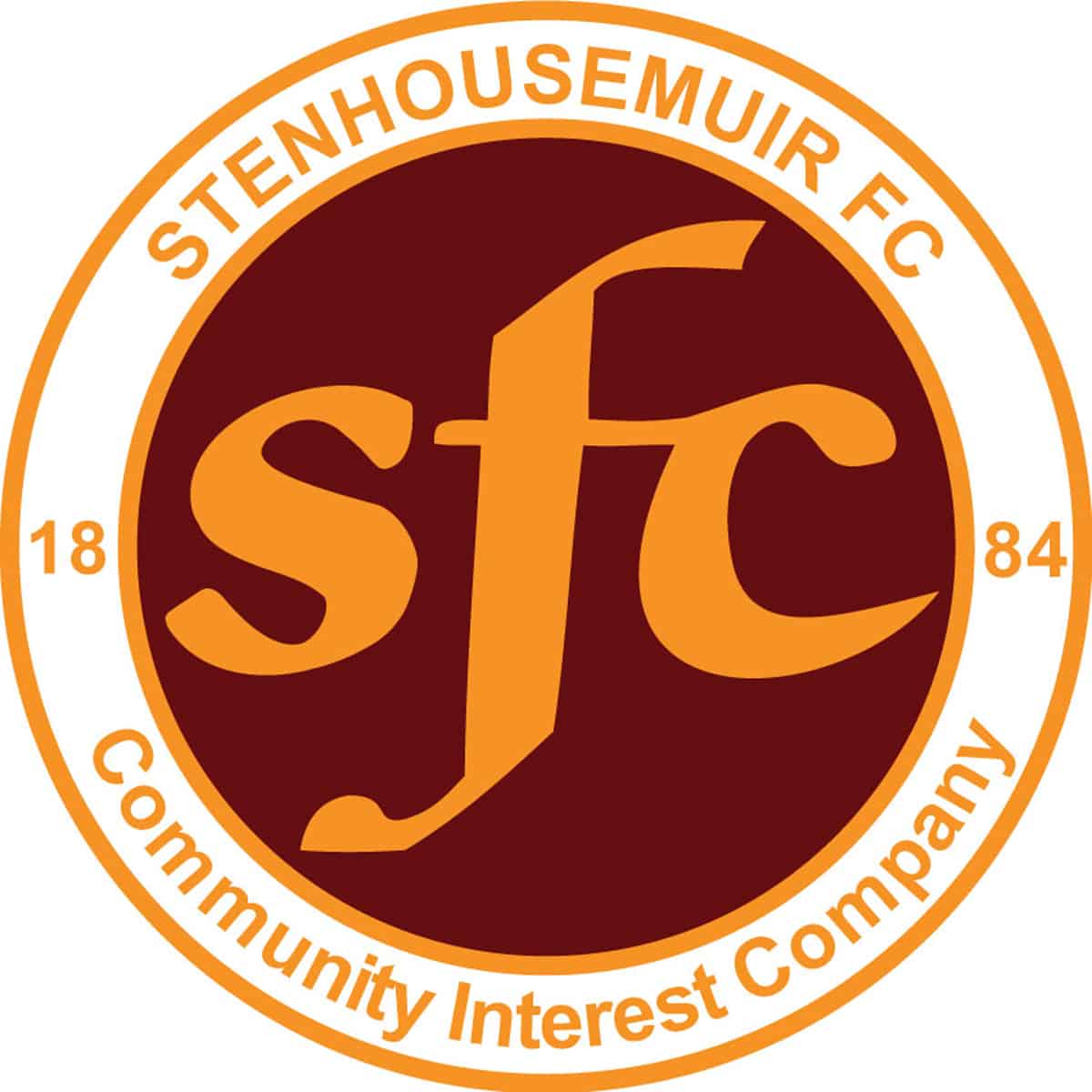 SPFL Ladbrokes League 1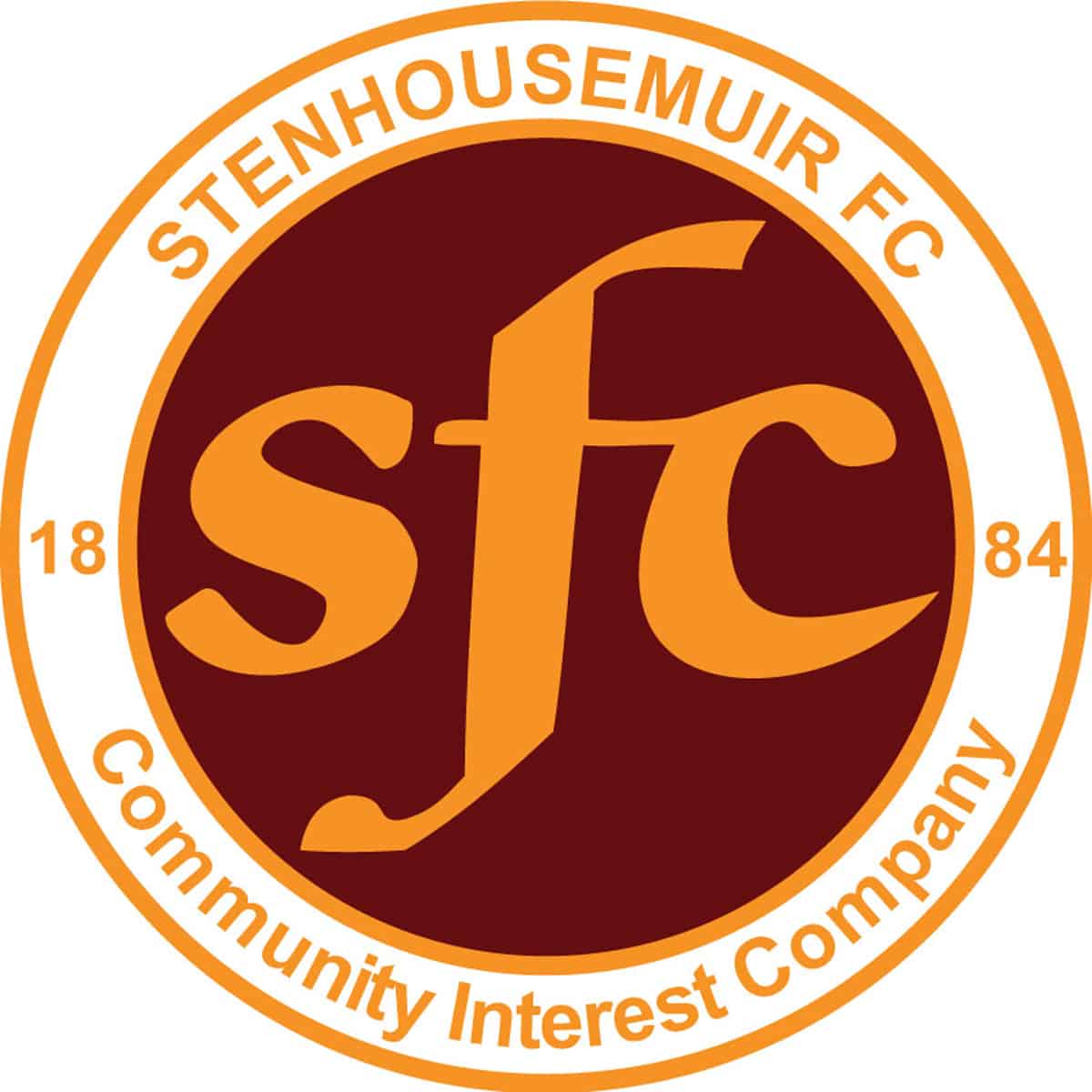 SPFL Ladbrokes League 1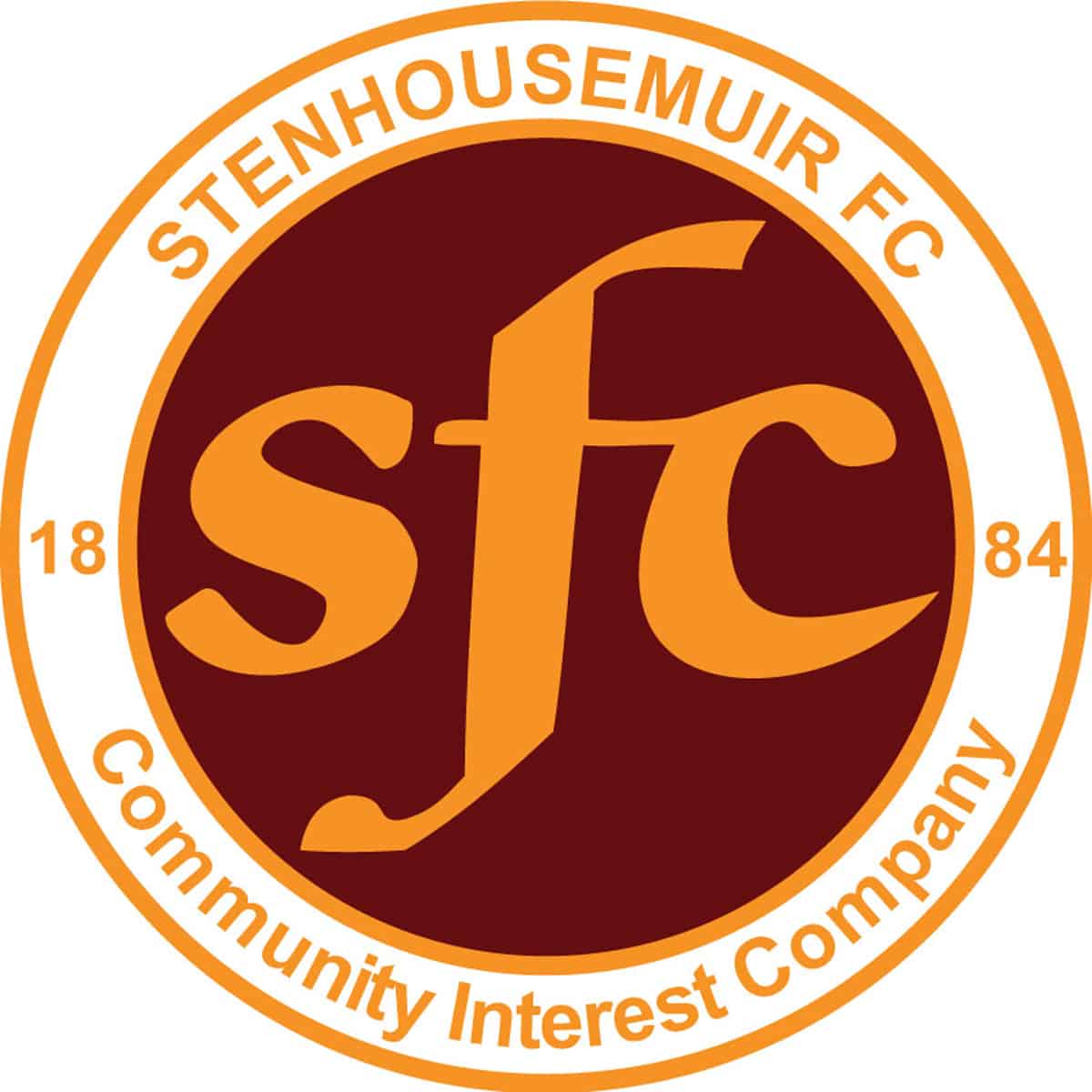 SPFL Ladbrokes League 1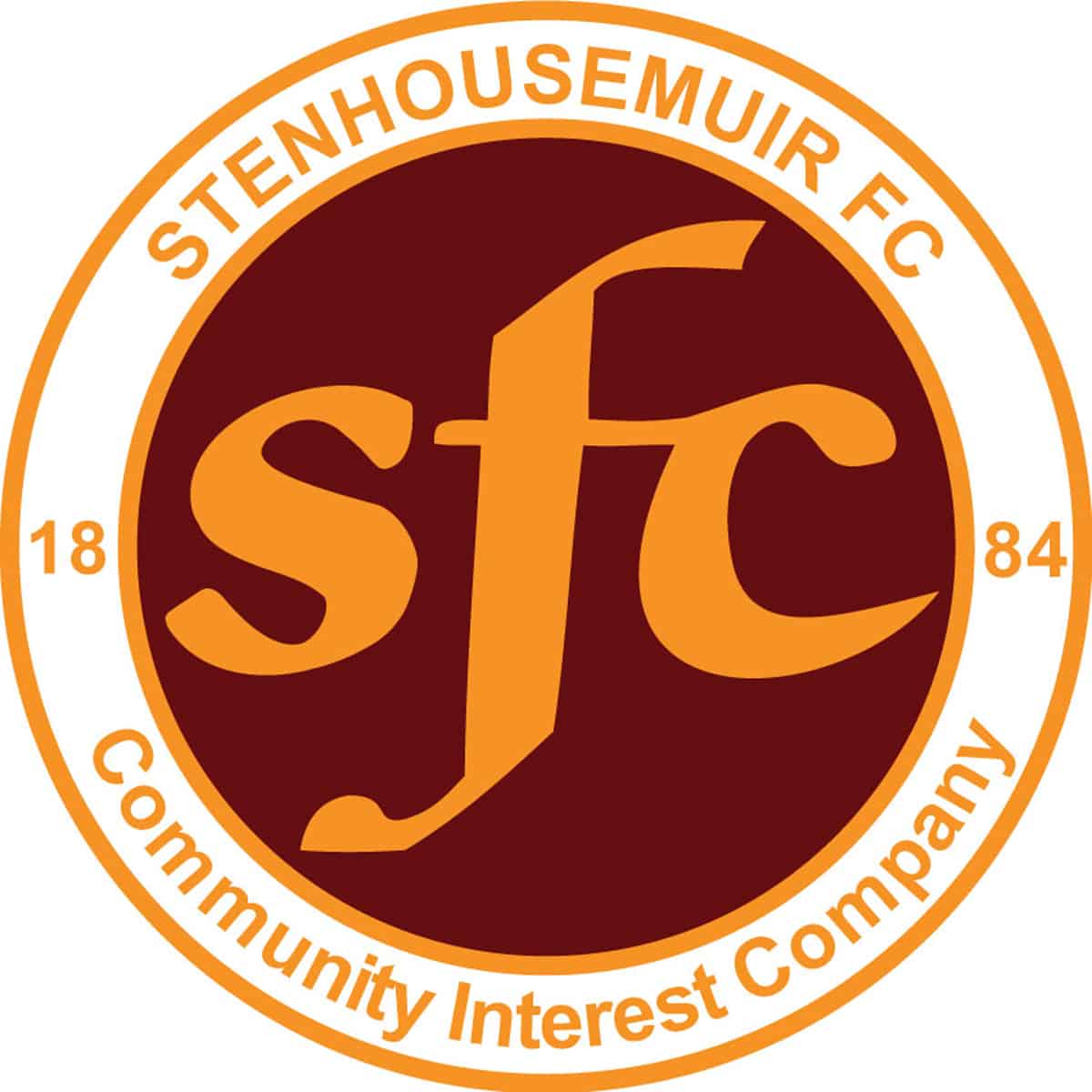 SPFL Ladbrokes League 1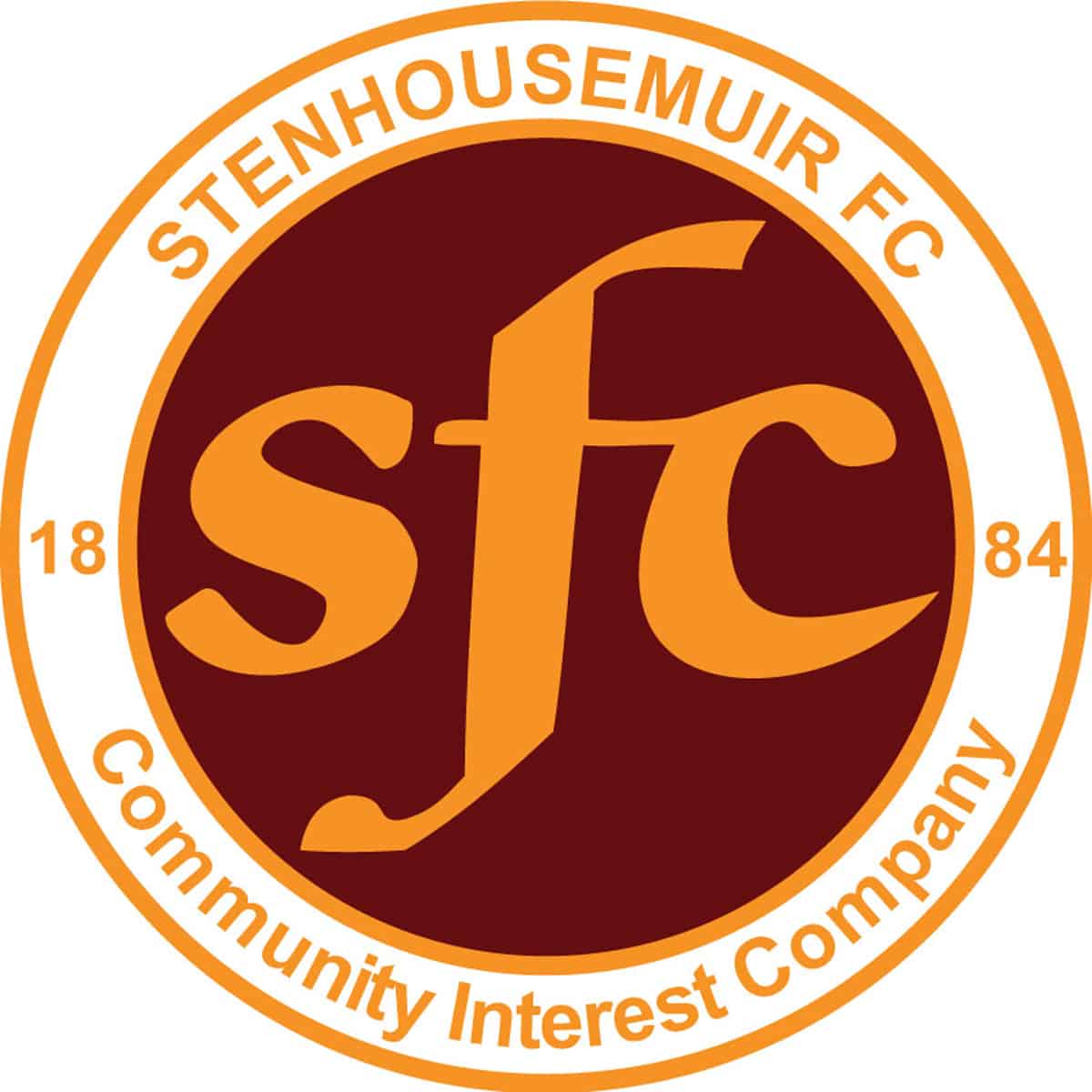 SPFL Ladbrokes League 1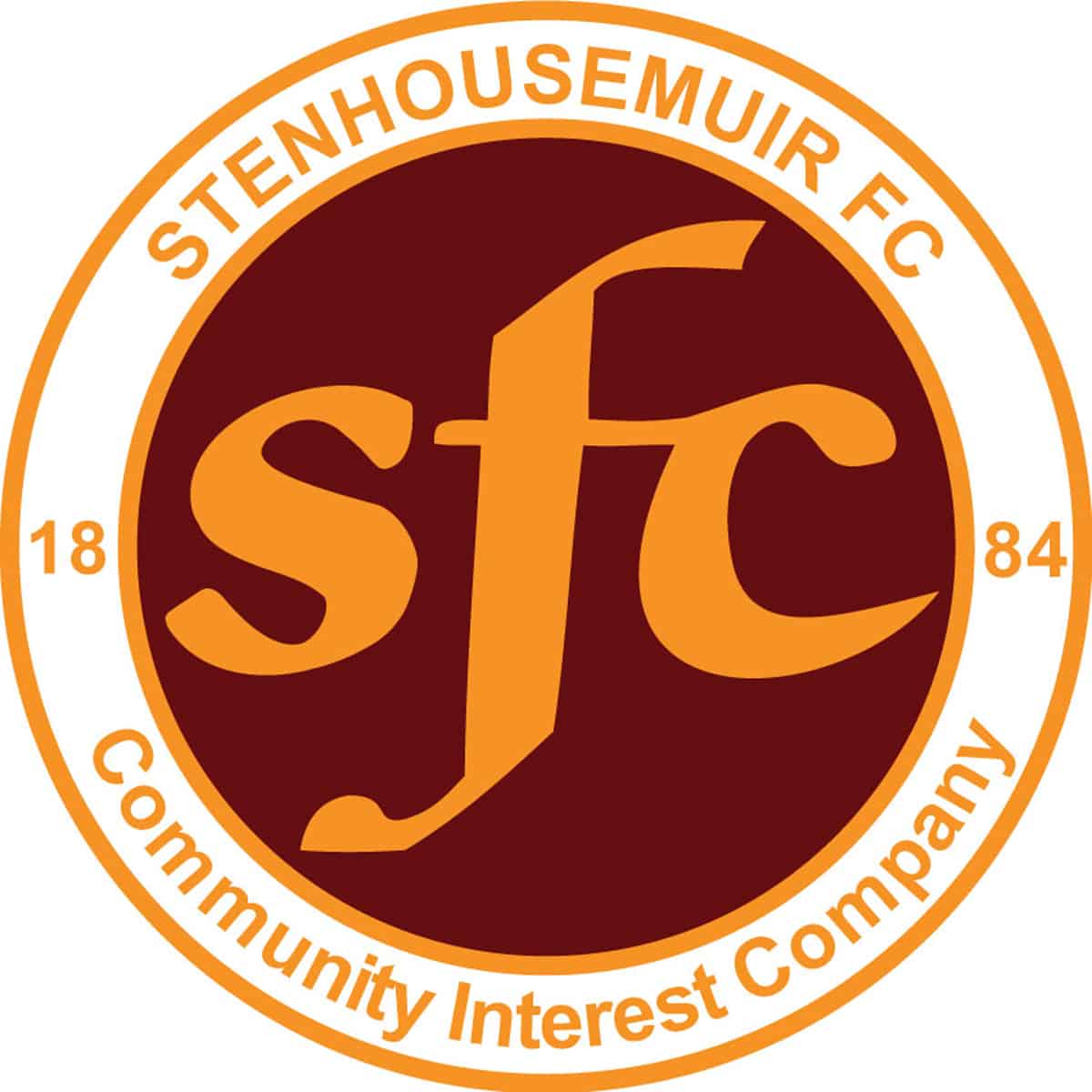 SPFL Ladbrokes League 1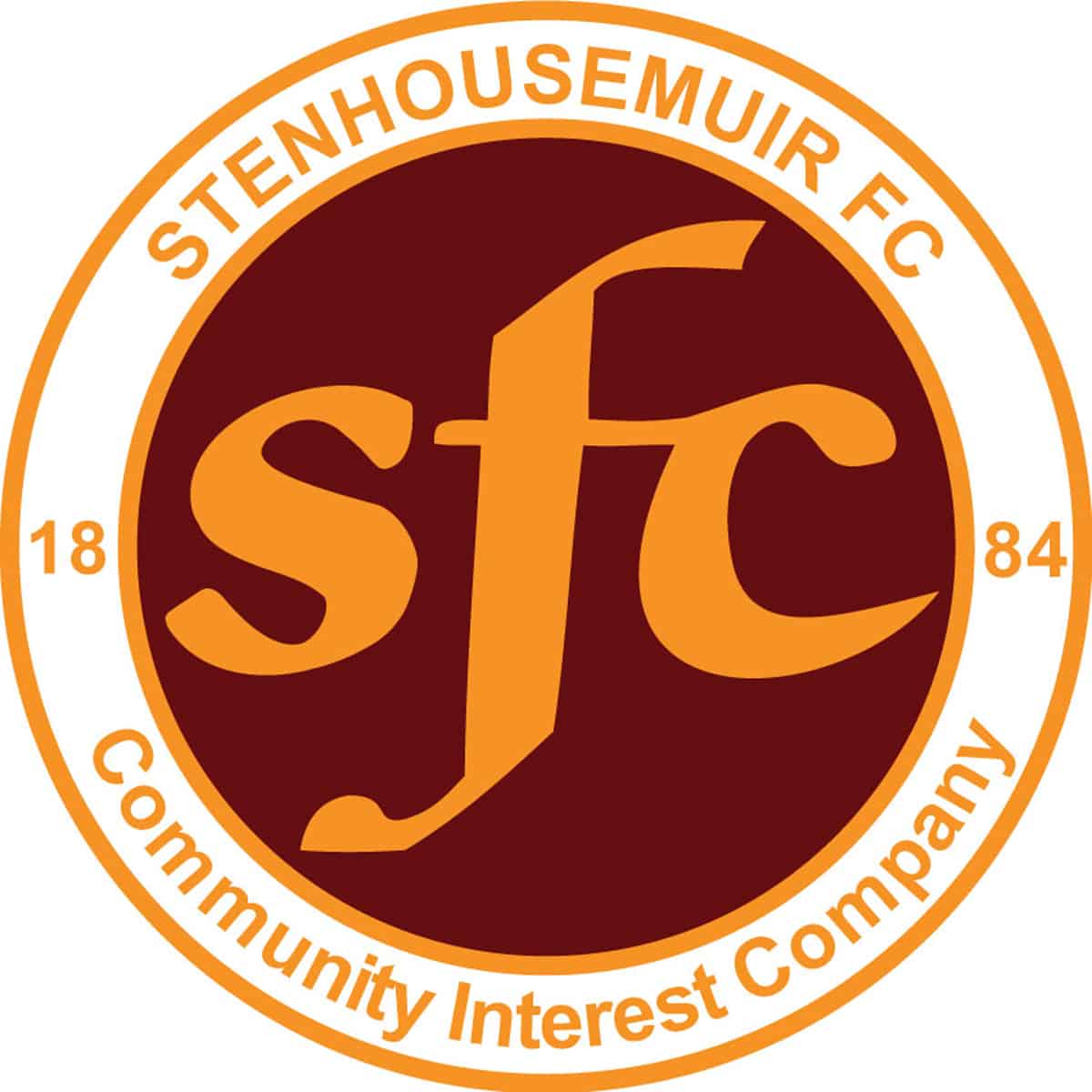 SPFL Ladbrokes League 1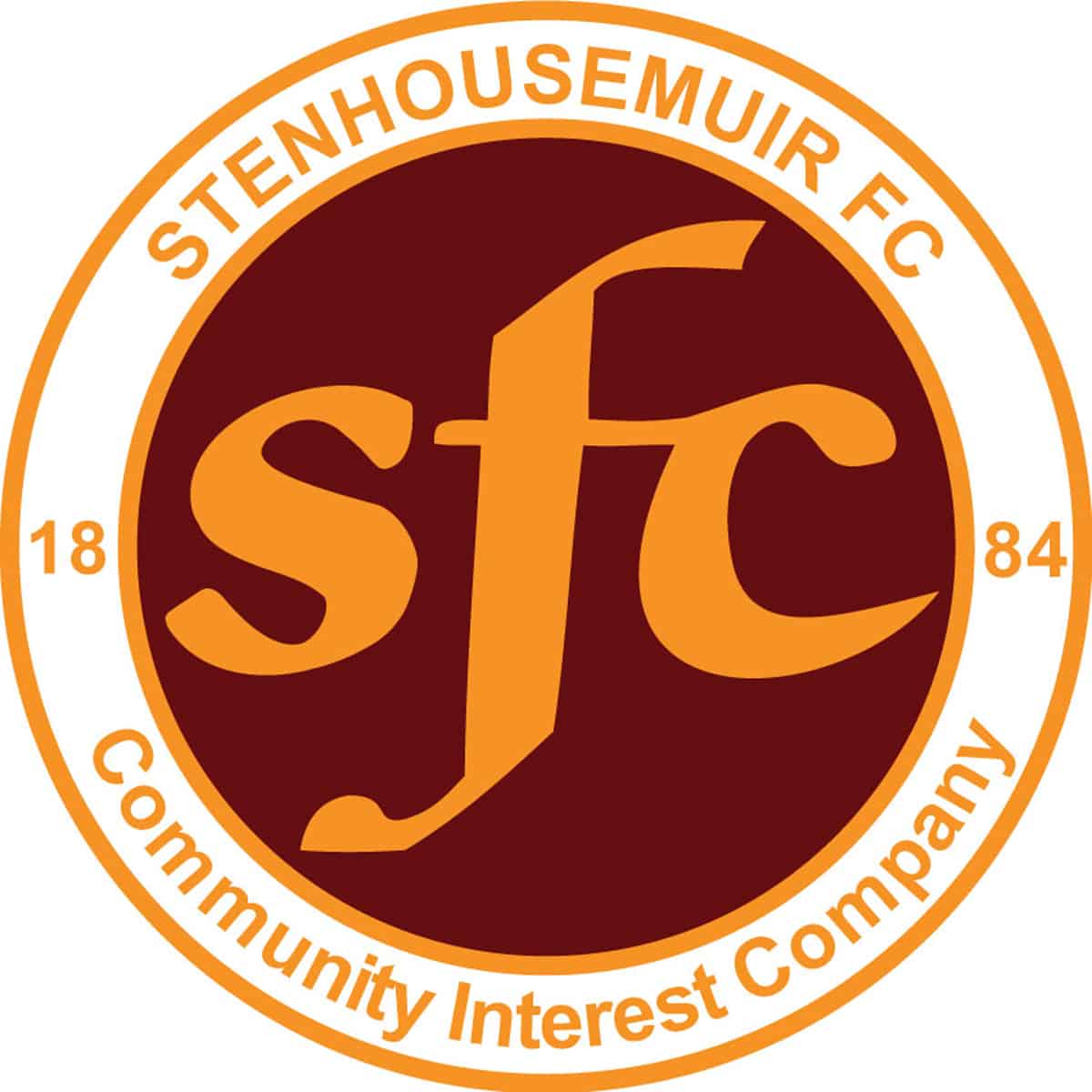 SPFL Ladbrokes League 1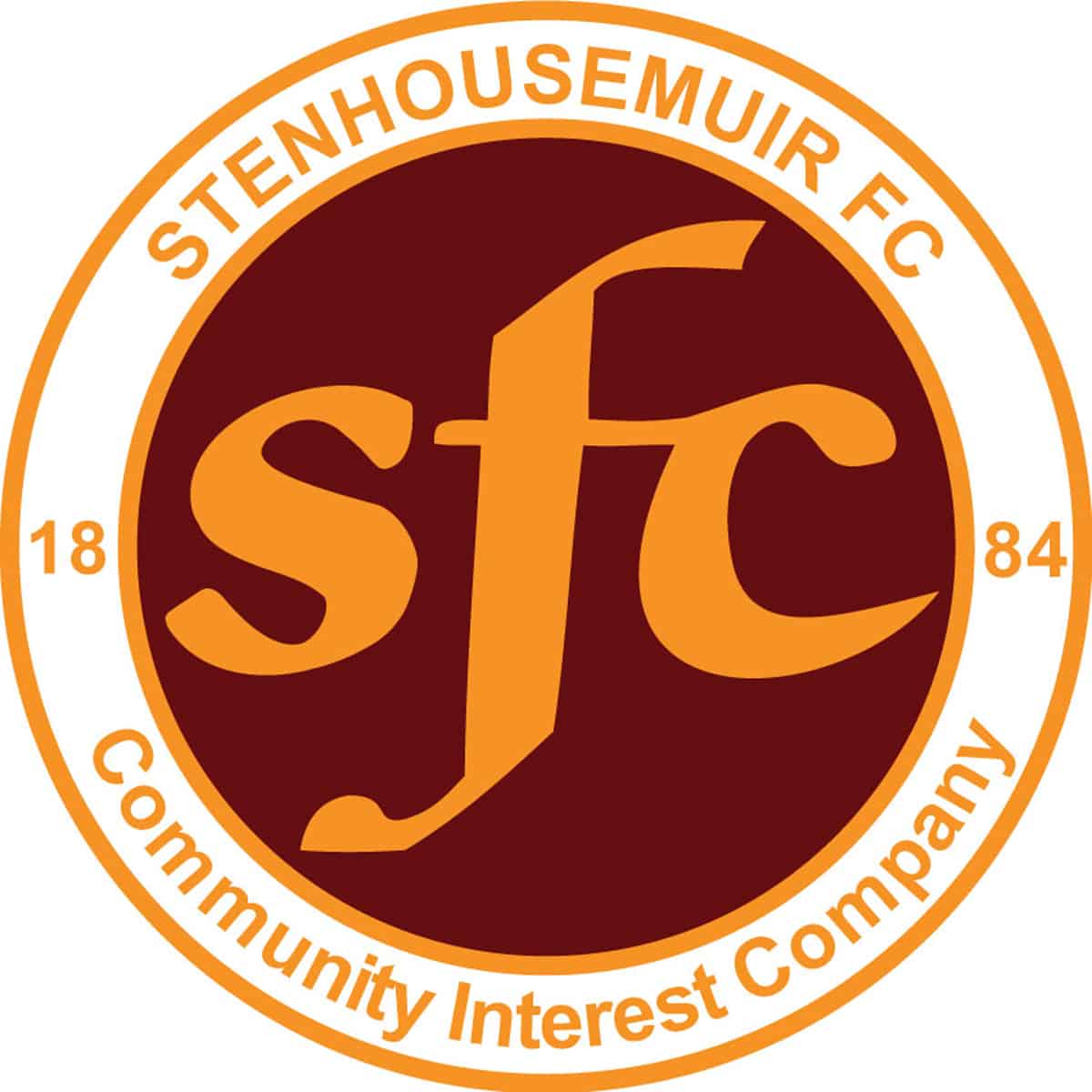 SPFL Ladbrokes League 1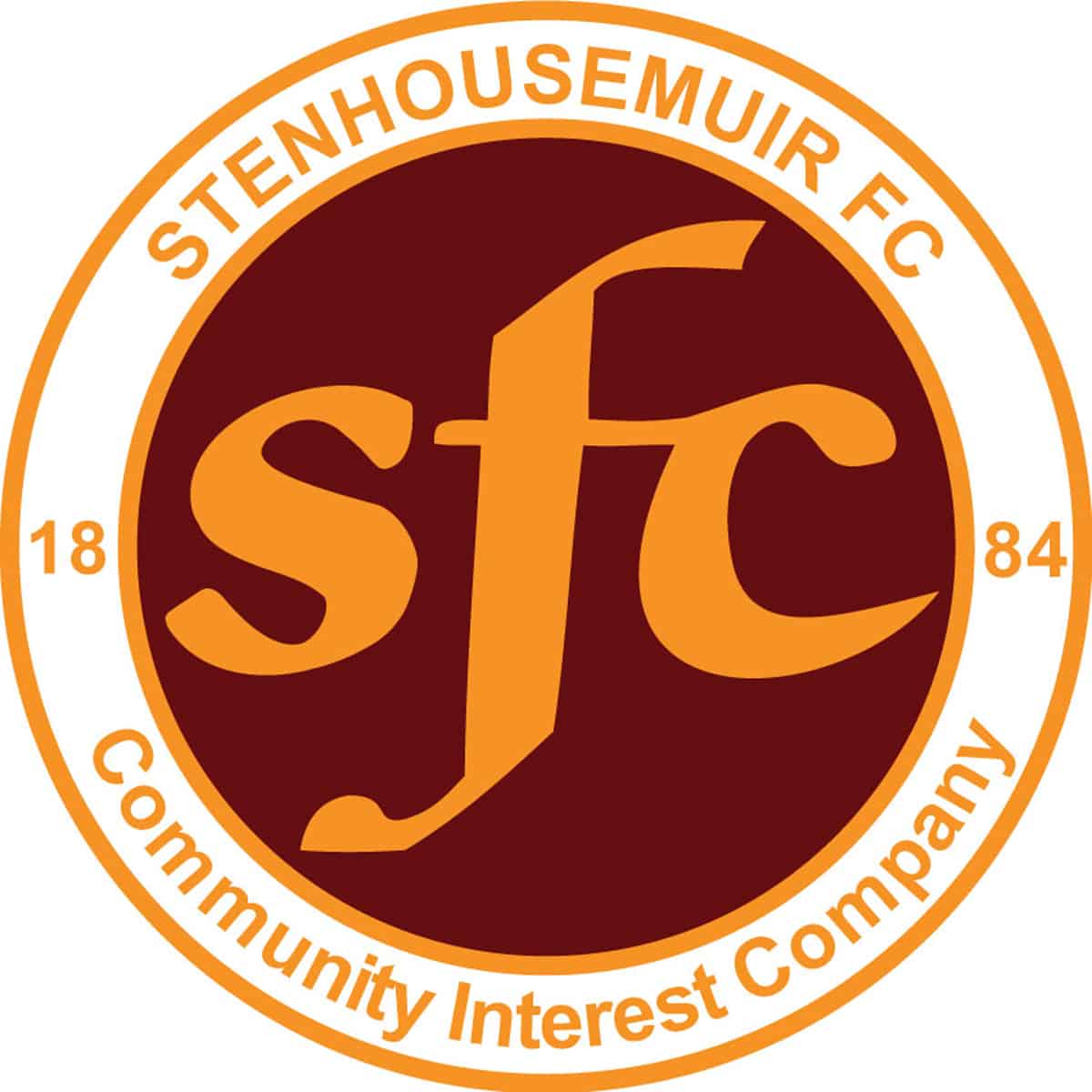 SPFL Ladbrokes League 1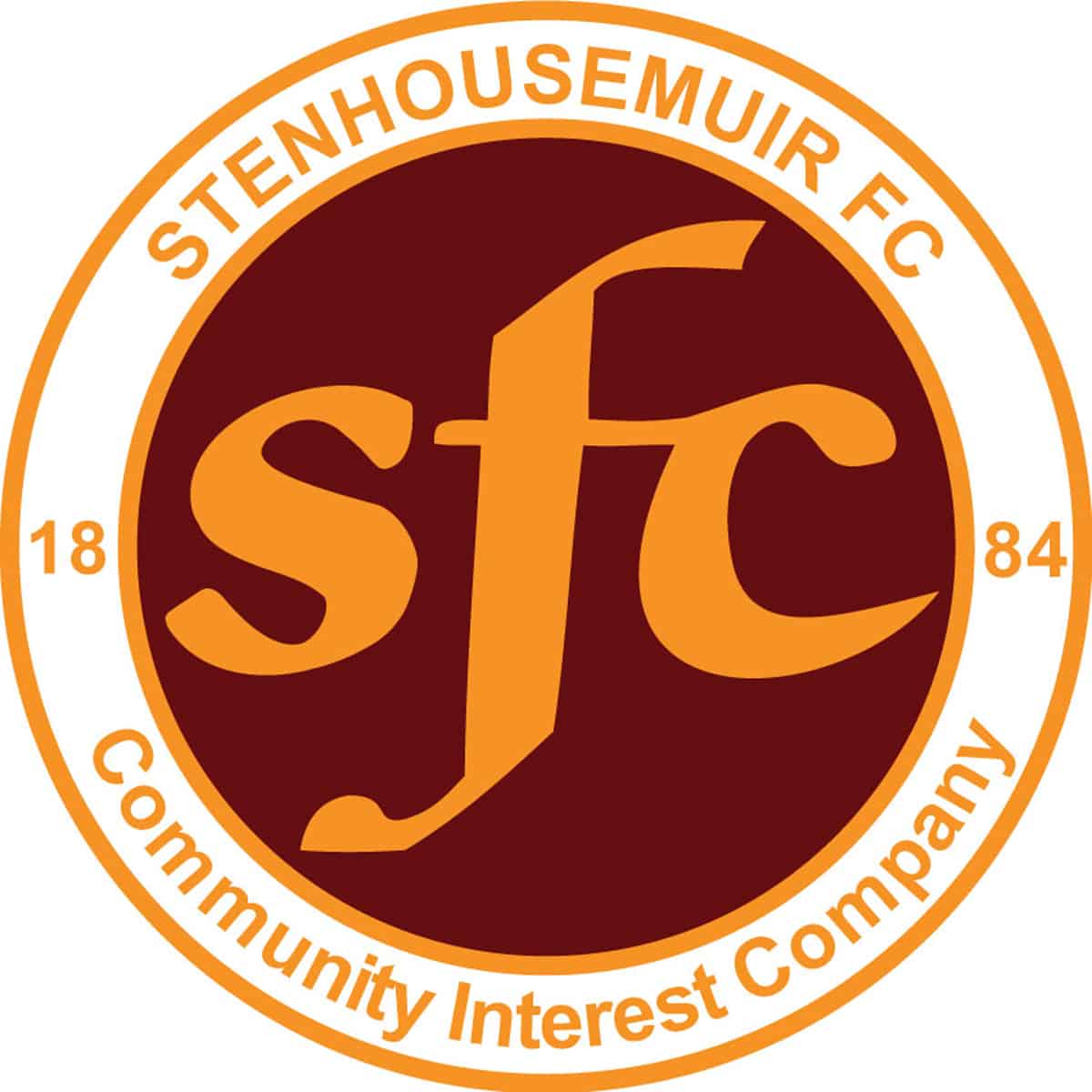 SPFL Ladbrokes League 1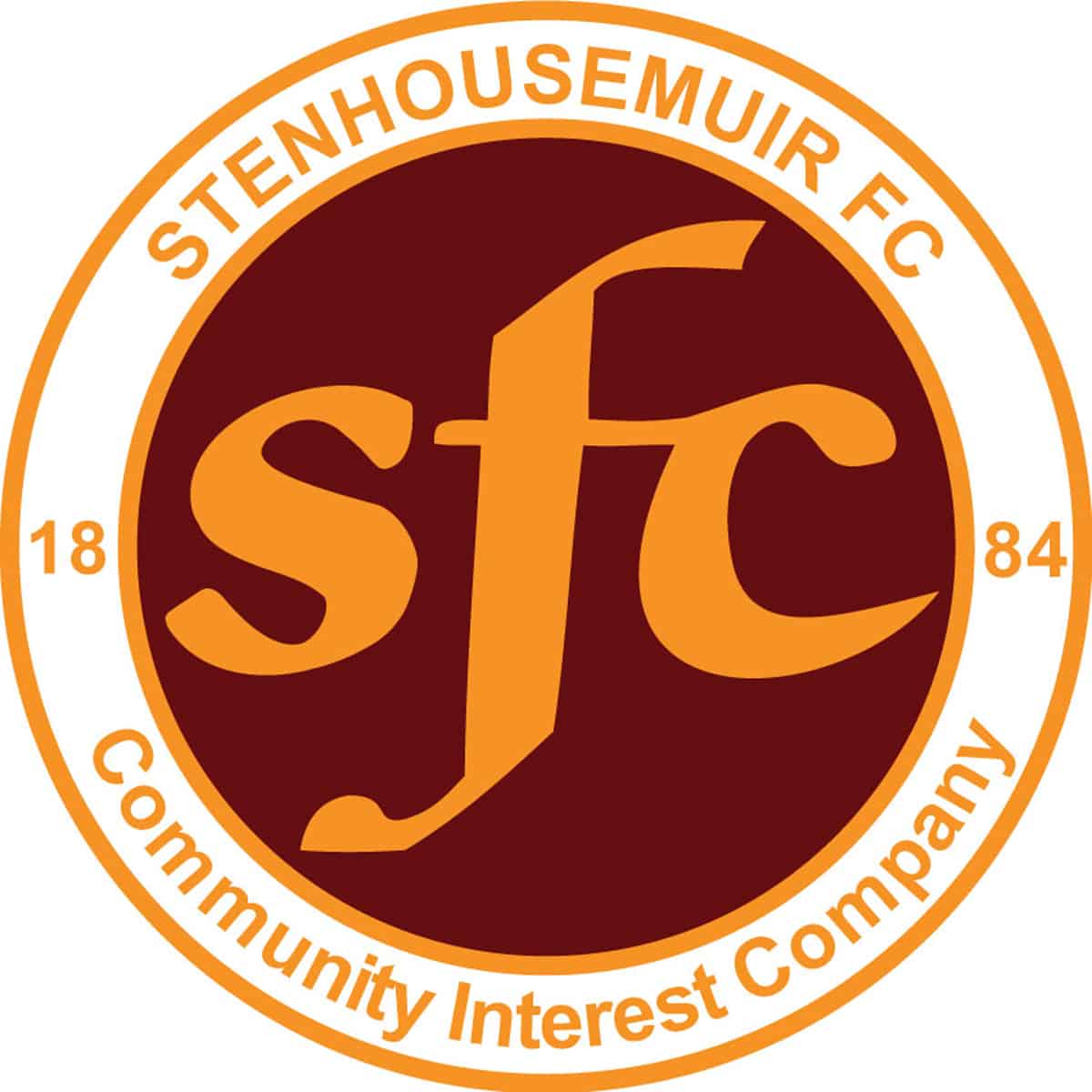 SPFL Ladbrokes League 1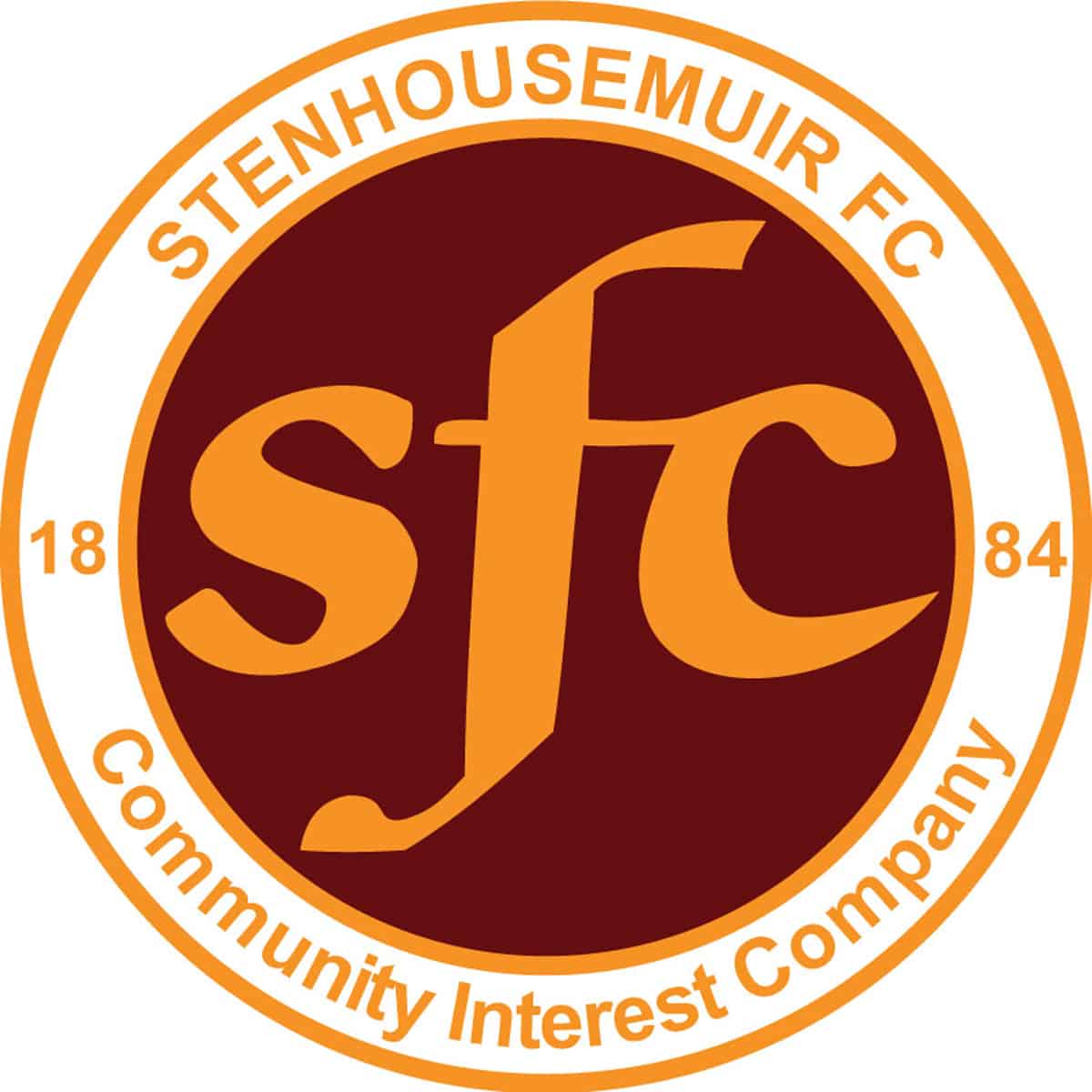 SPFL Ladbrokes League 1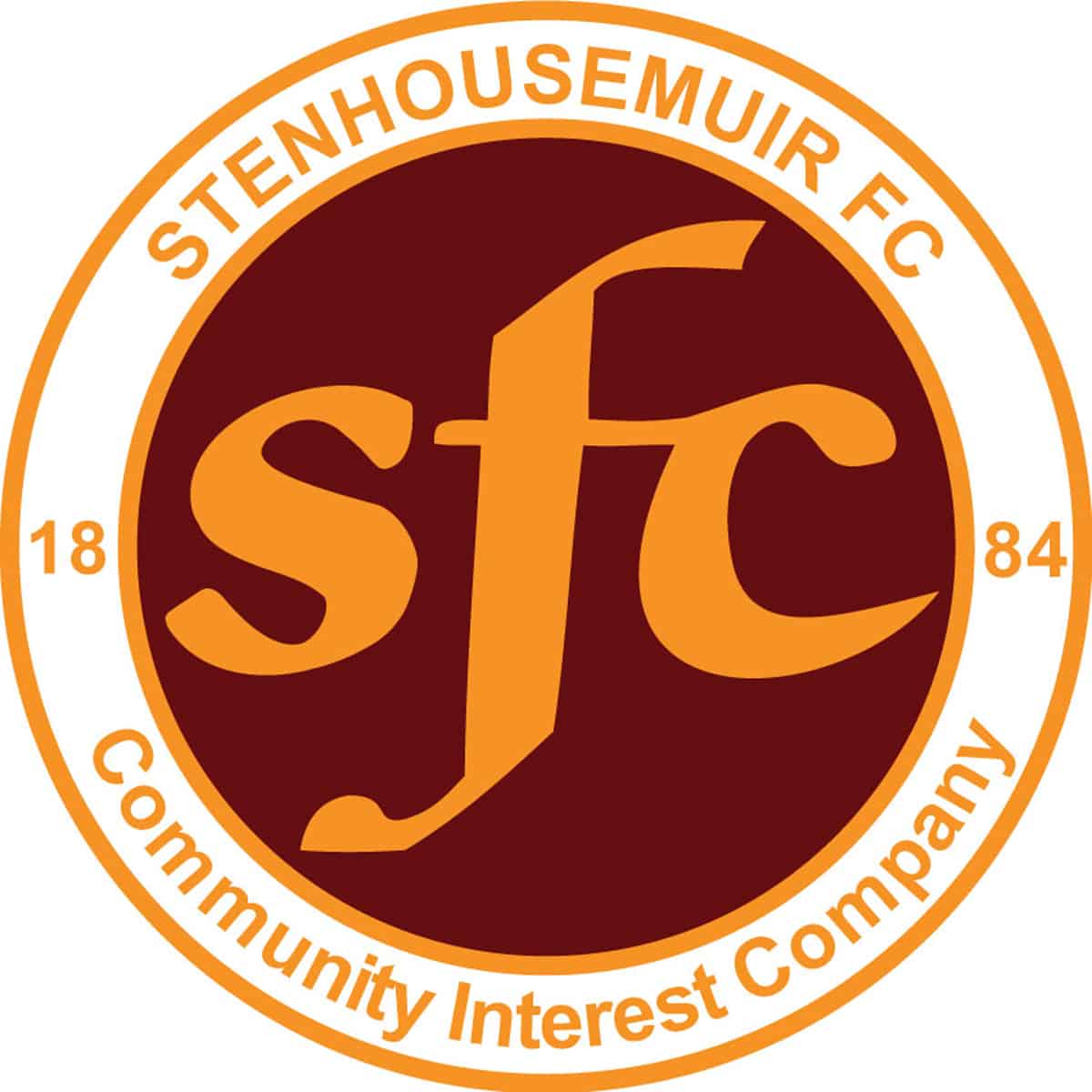 SPFL Ladbrokes League 1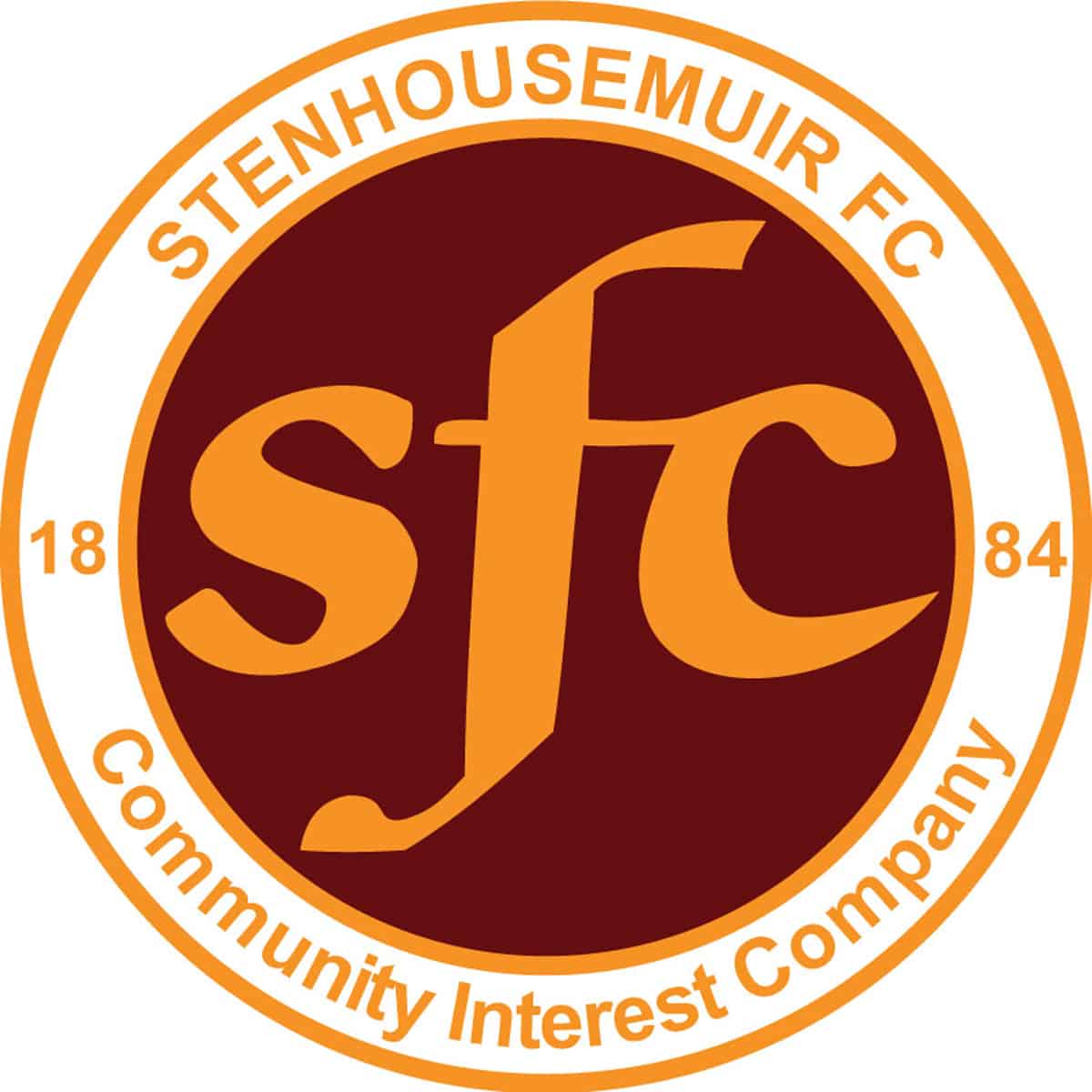 Scottish Gas Men's Scottish Cup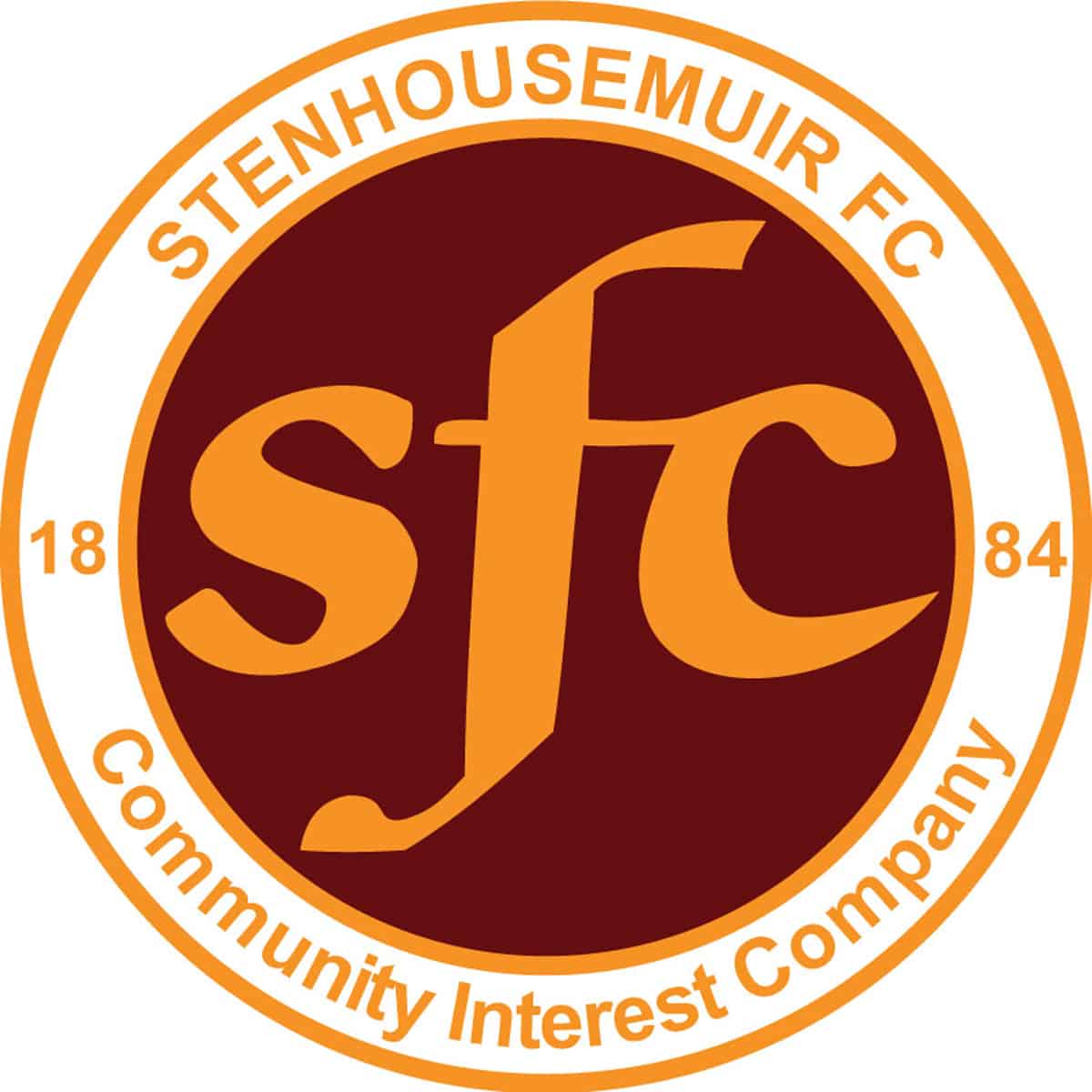 SPFL Ladbrokes League 1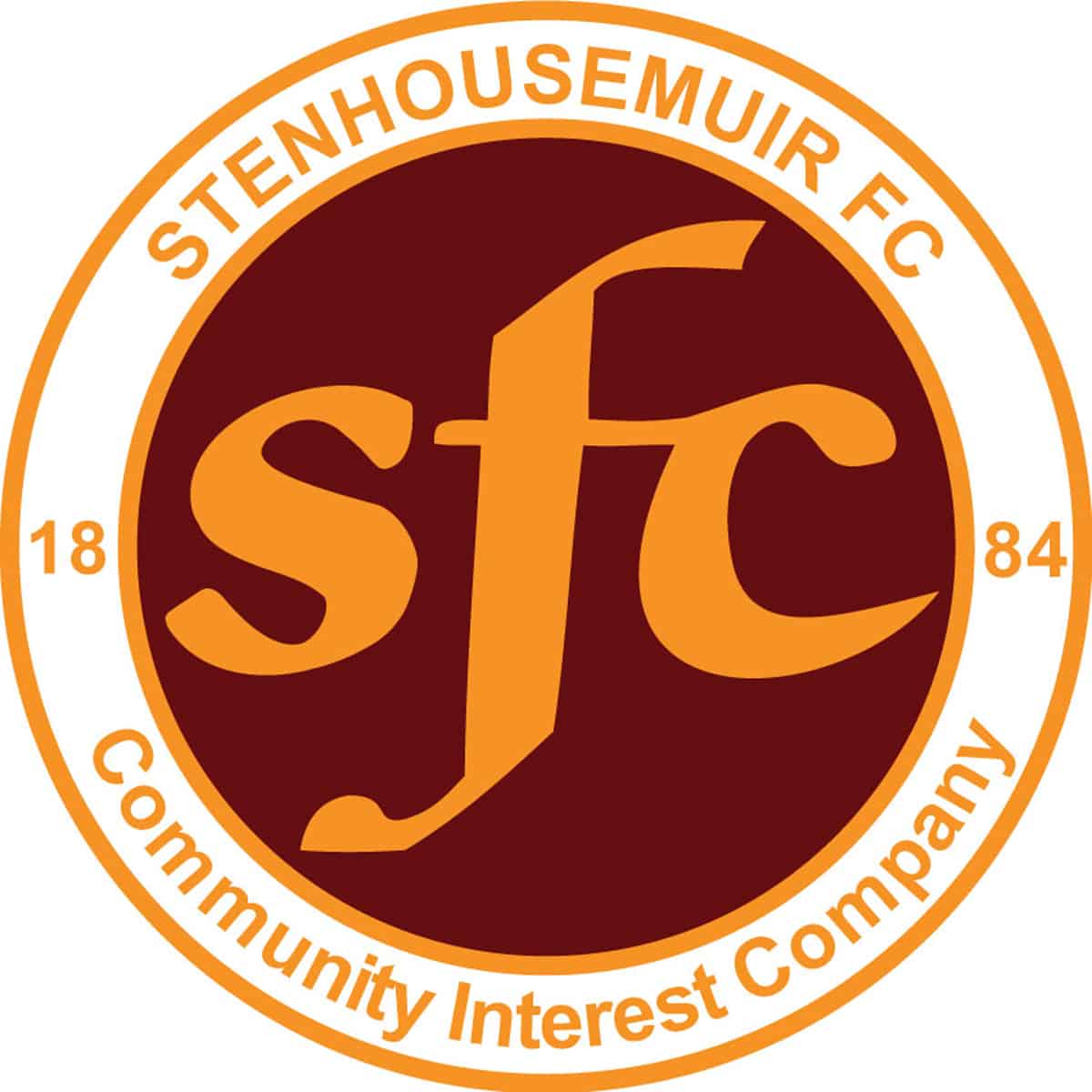 SPFL Ladbrokes League 1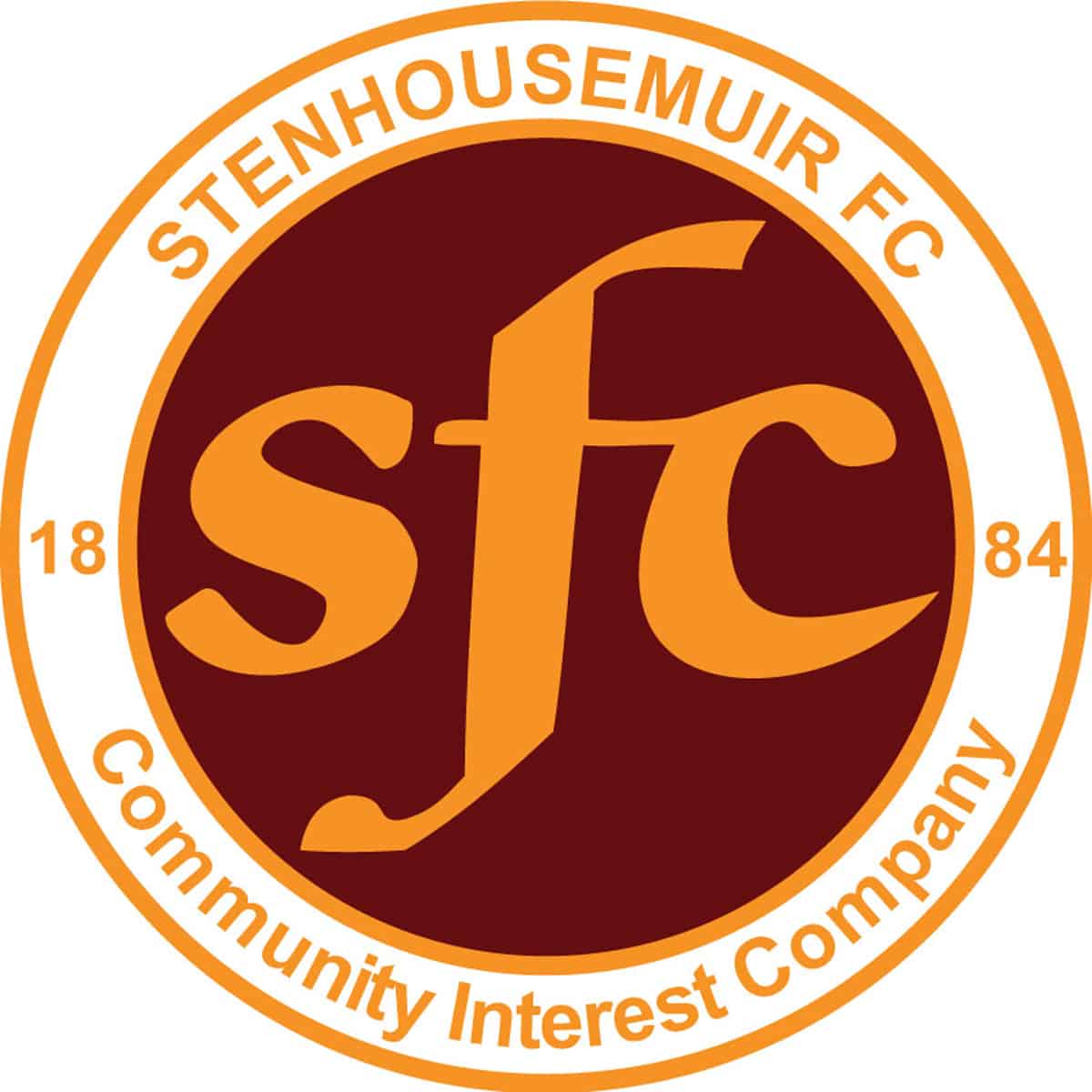 Scottish Gas Men's Scottish Cup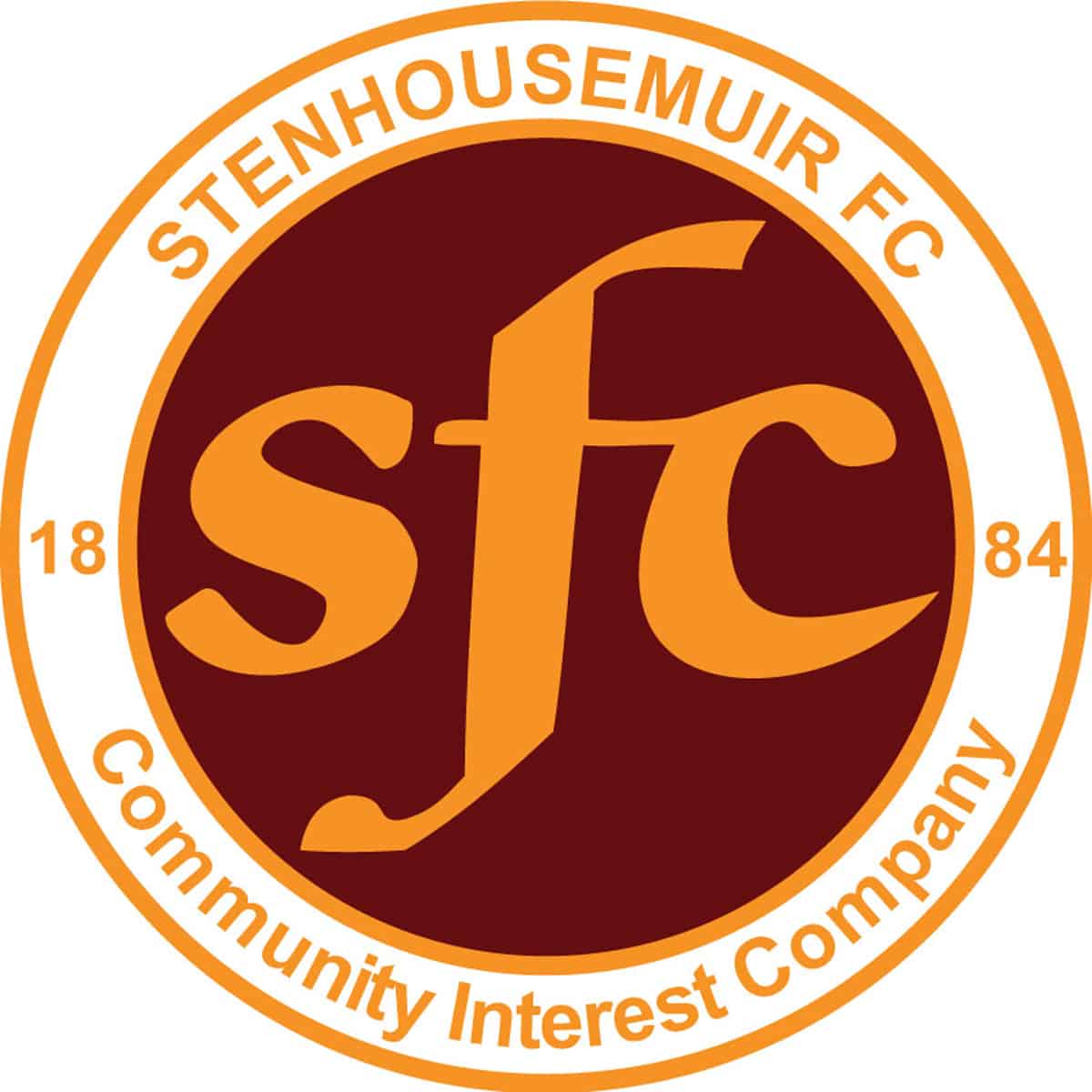 SPFL Ladbrokes League 1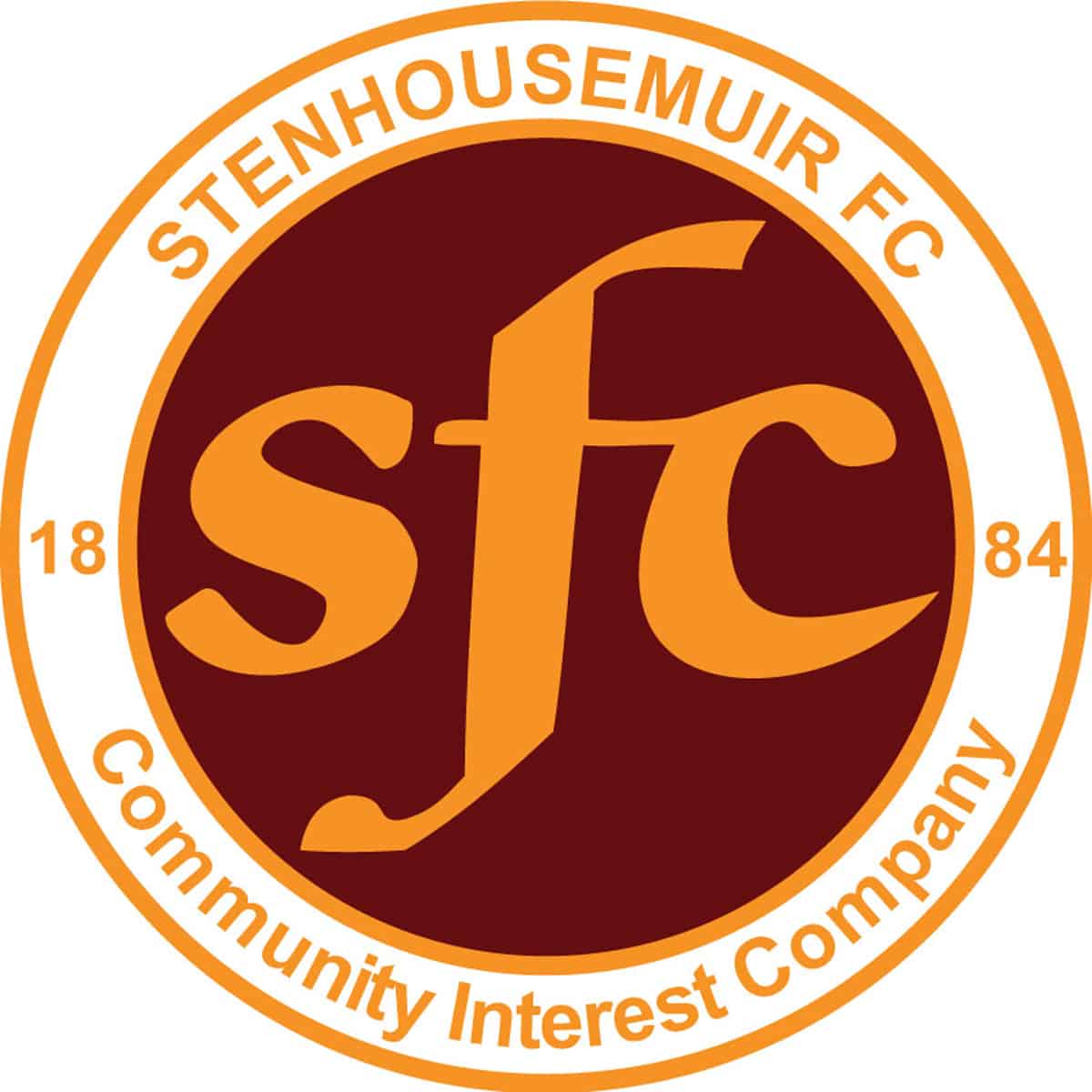 SPFL Ladbrokes League 1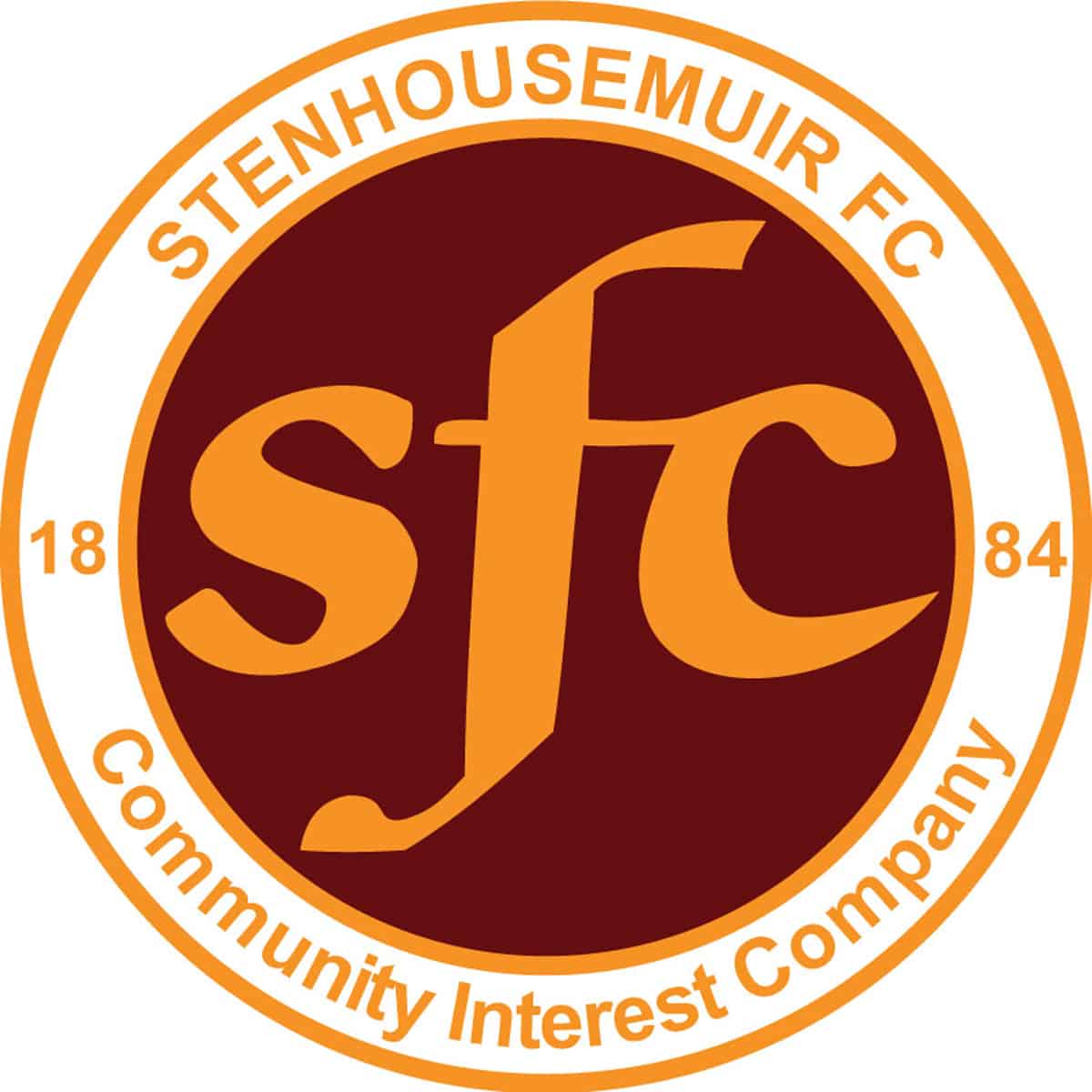 Scottish Gas Men's Scottish Cup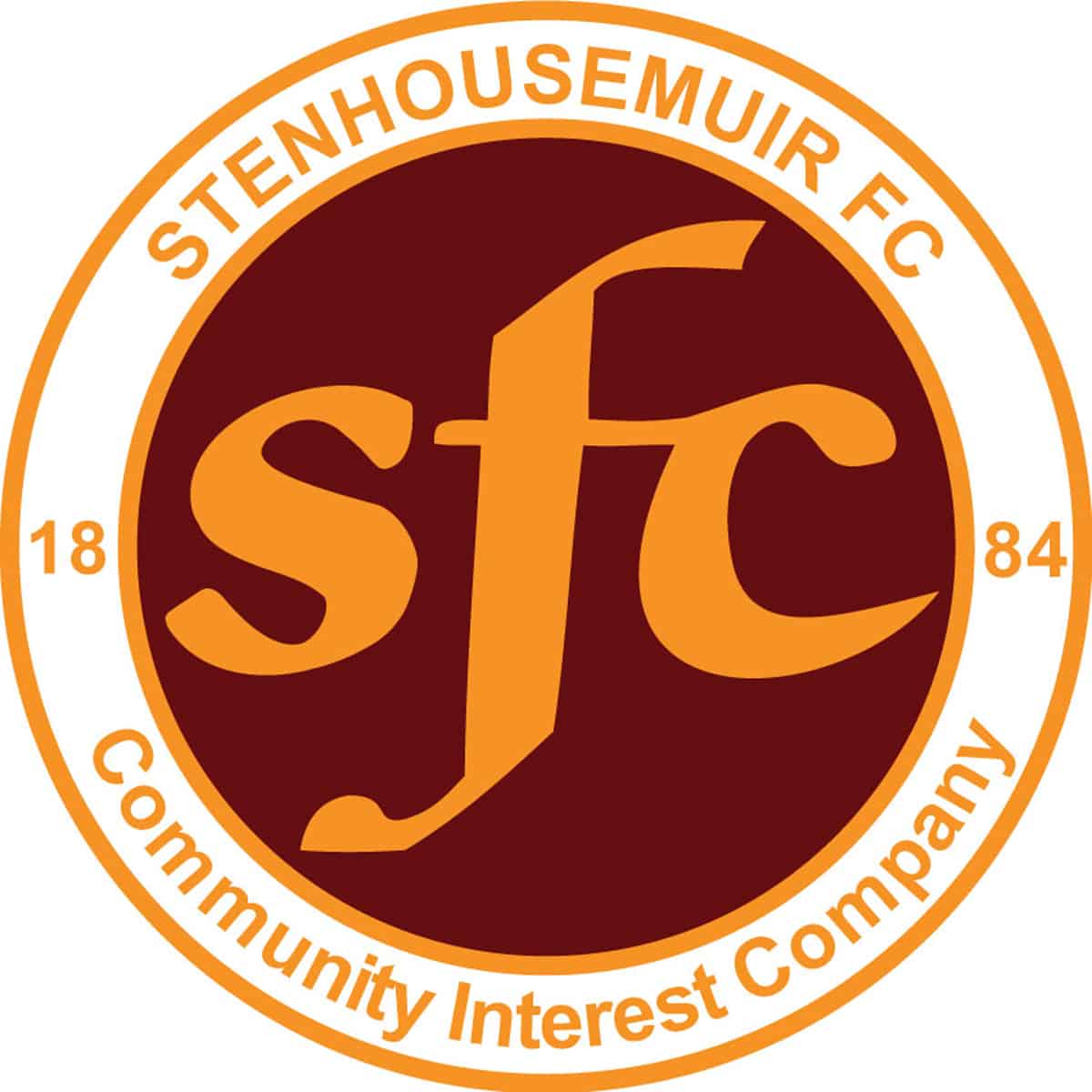 Scottish Gas Men's Scottish Cup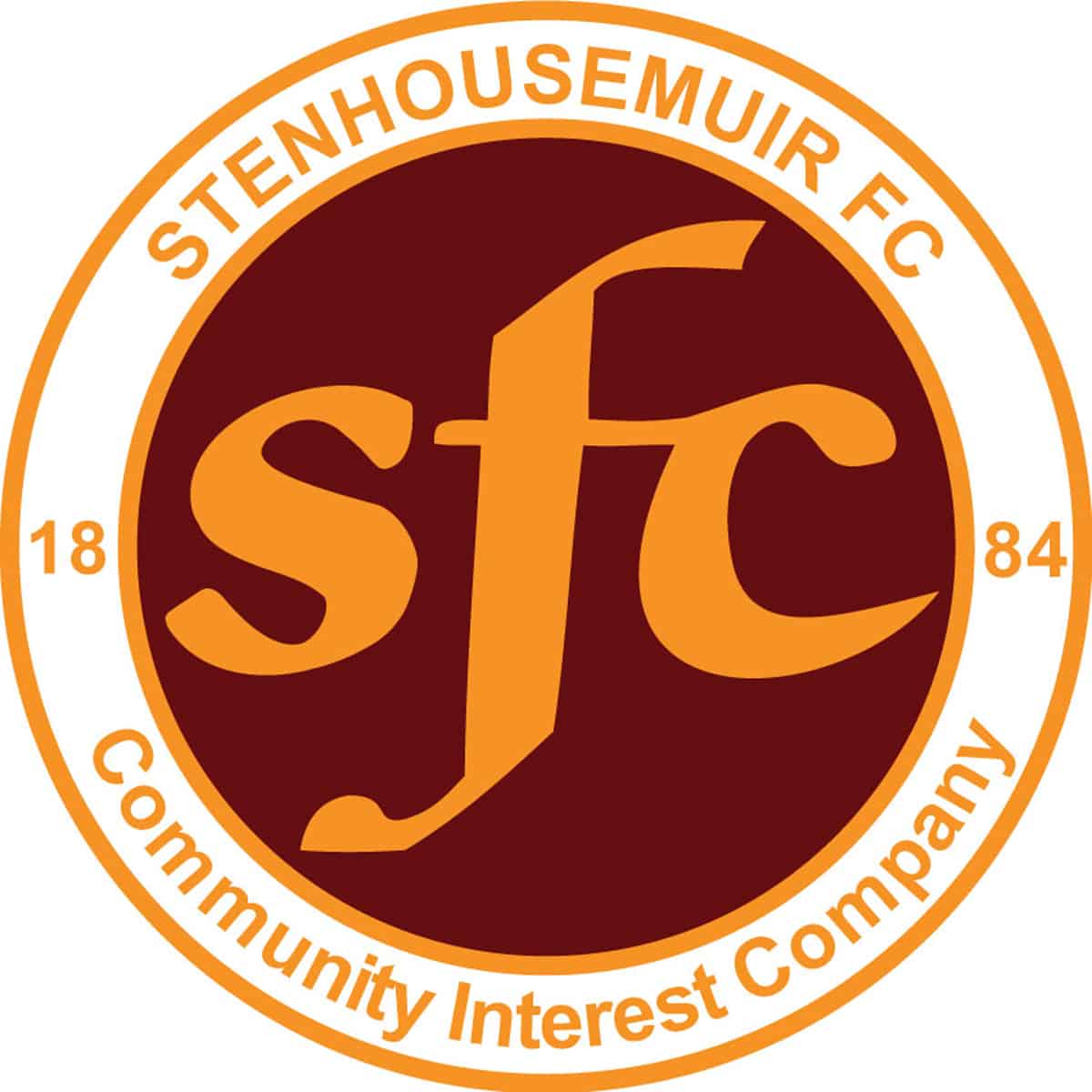 SPFL Ladbrokes League 1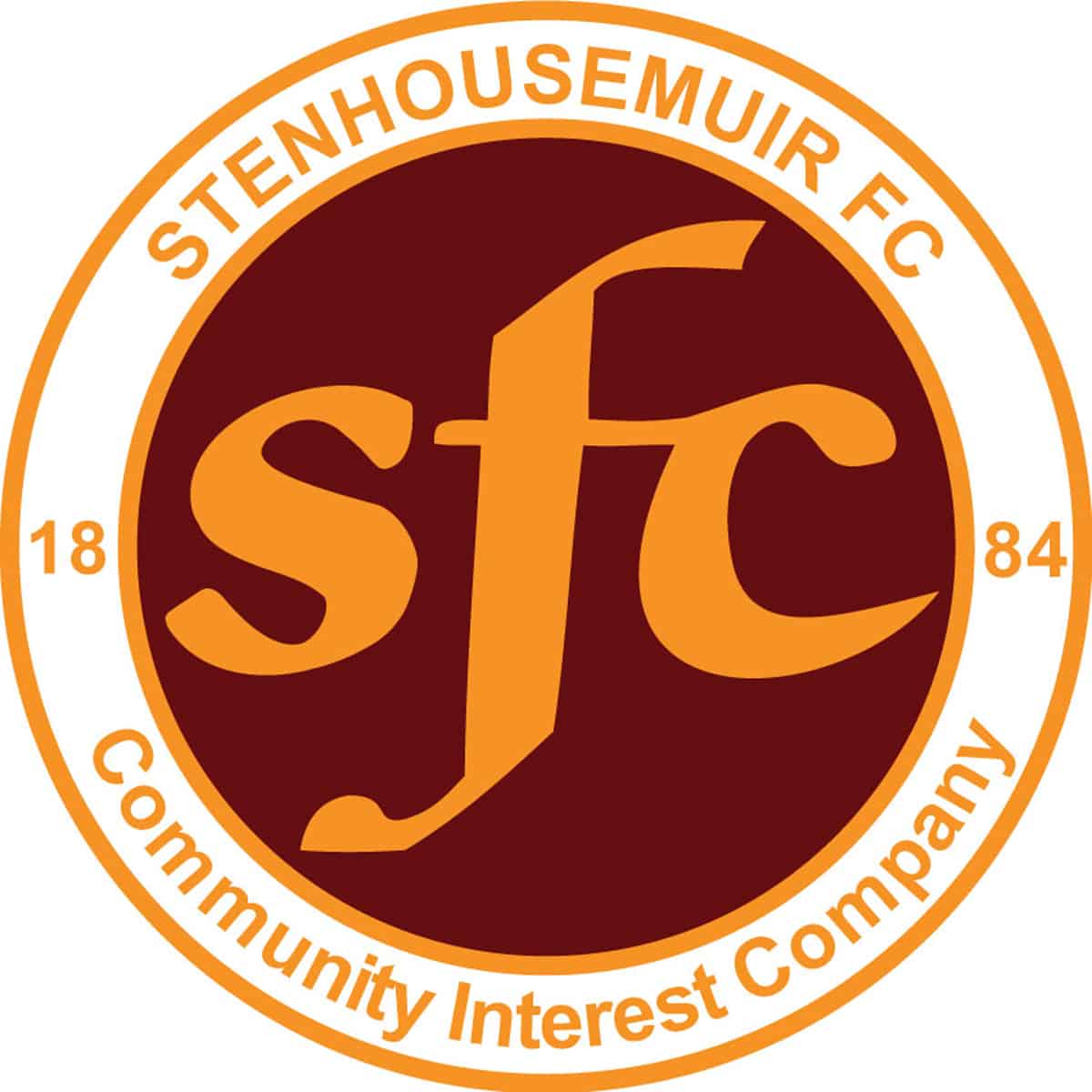 SPFL Ladbrokes League 1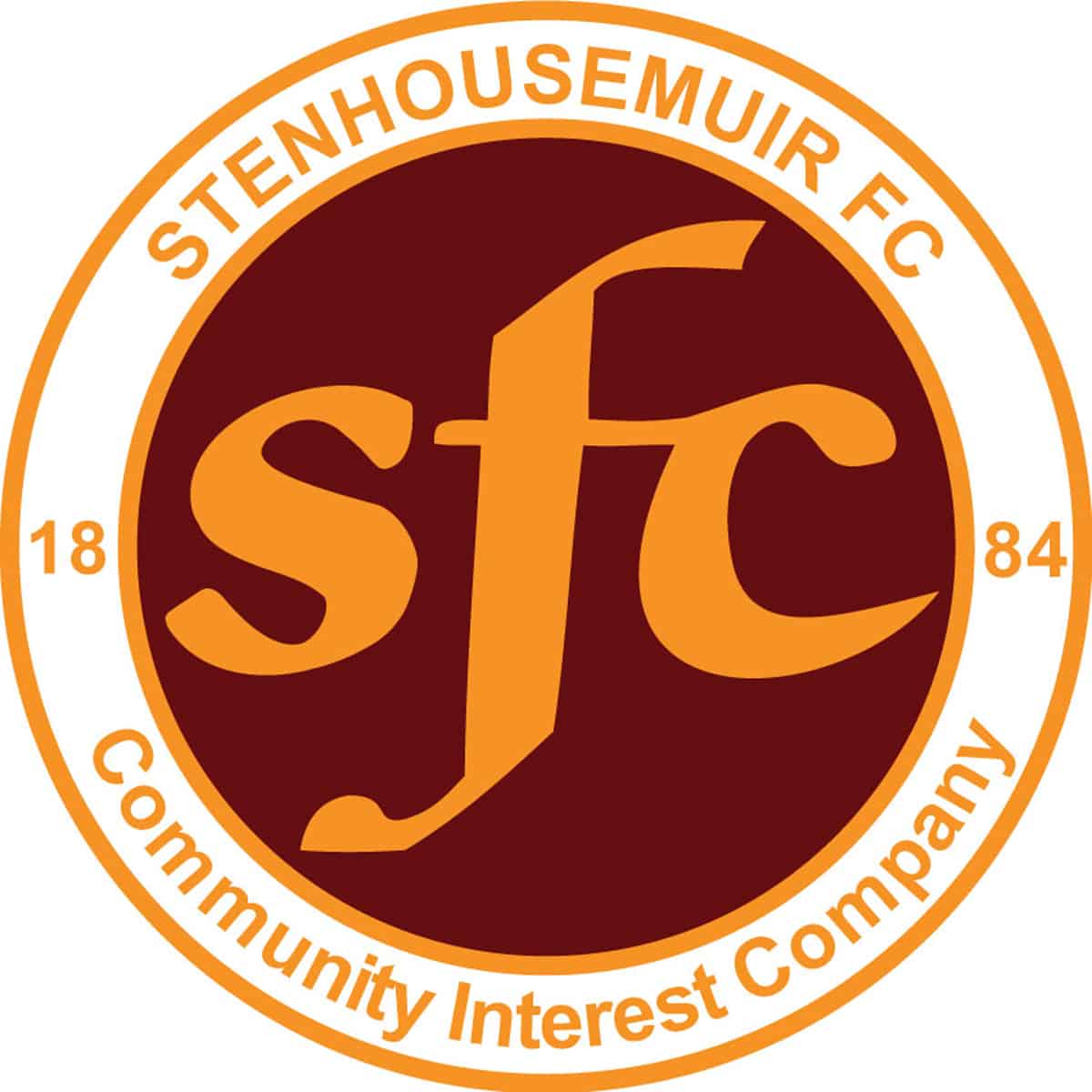 SPFL Ladbrokes League 1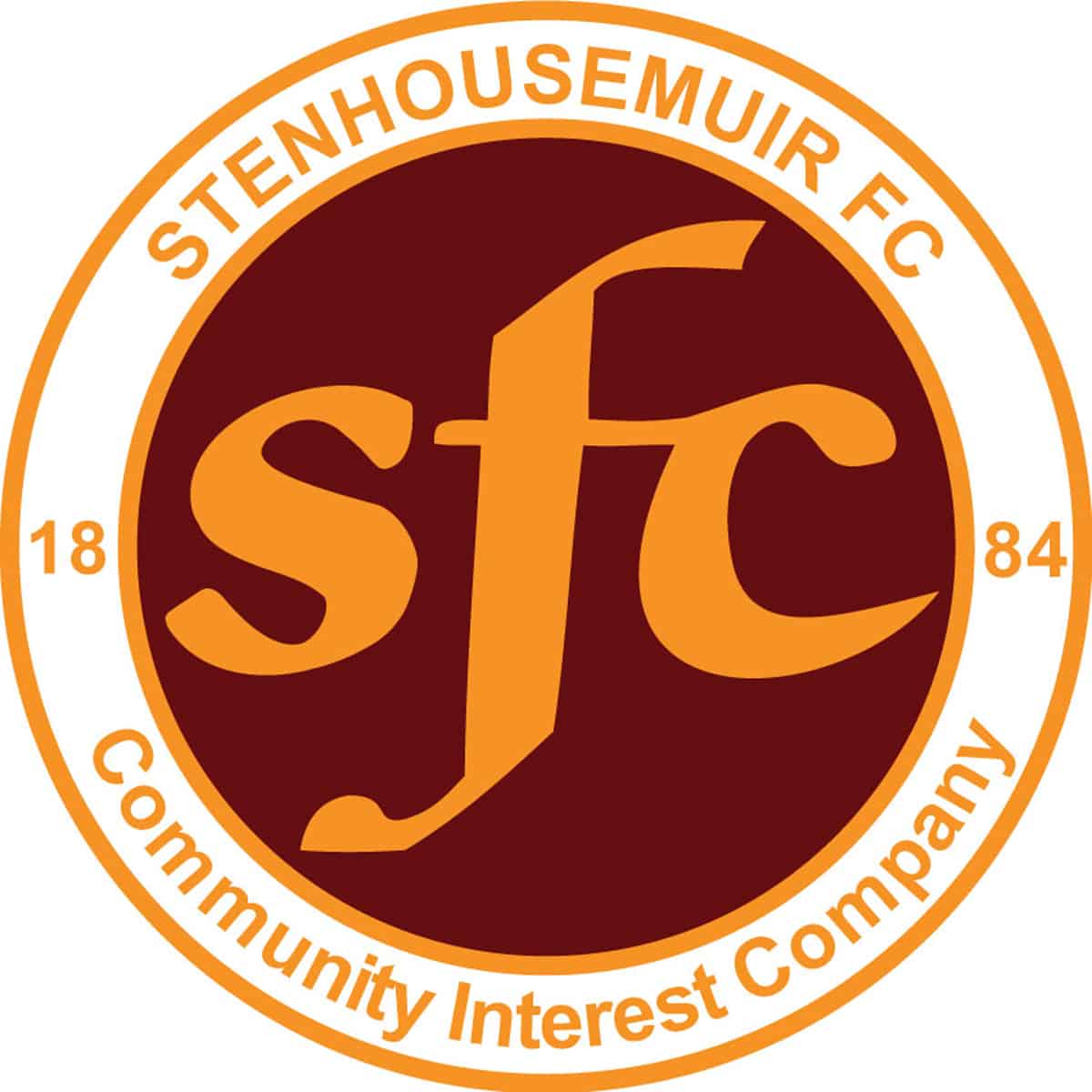 SPFL Ladbrokes League 1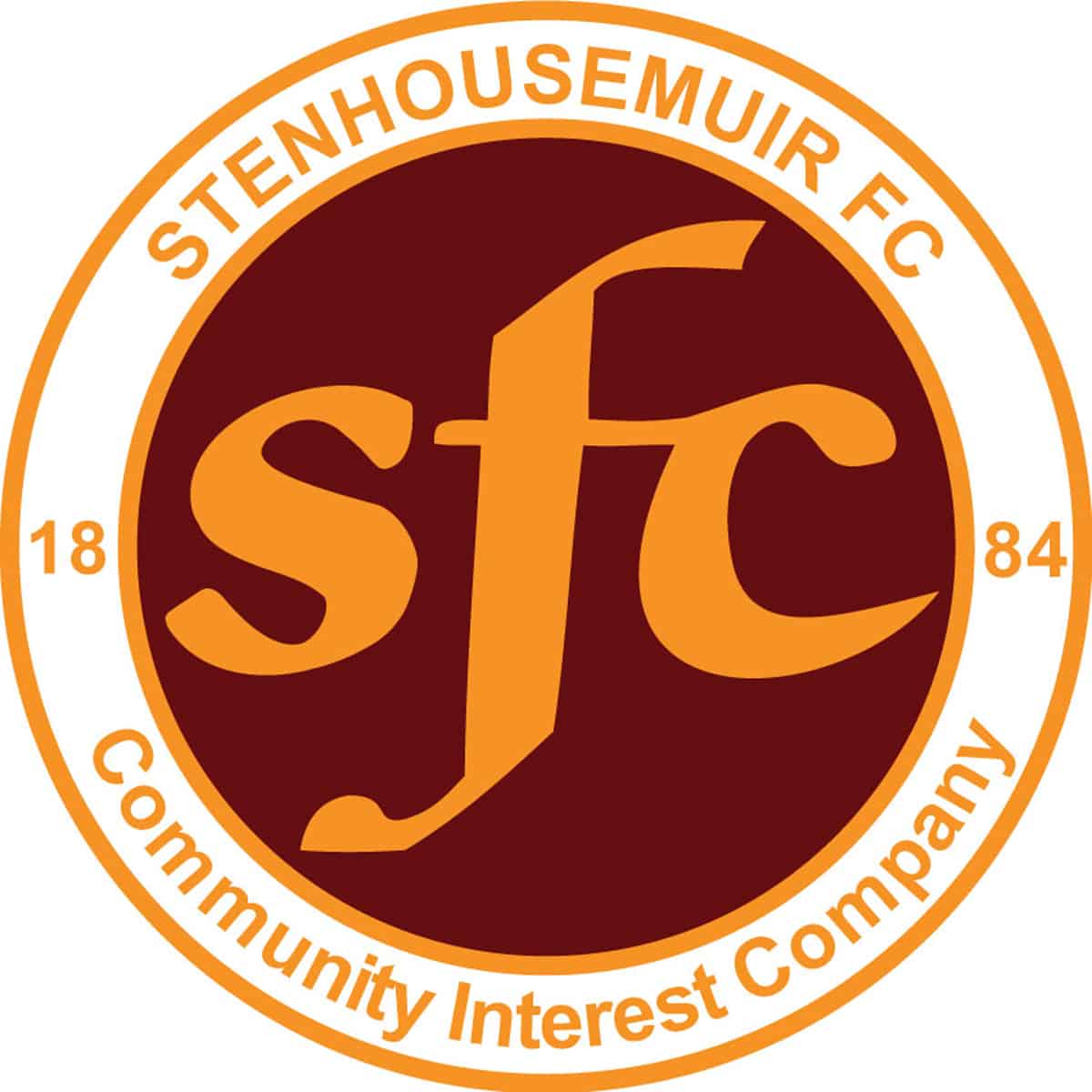 SPFL Ladbrokes League 1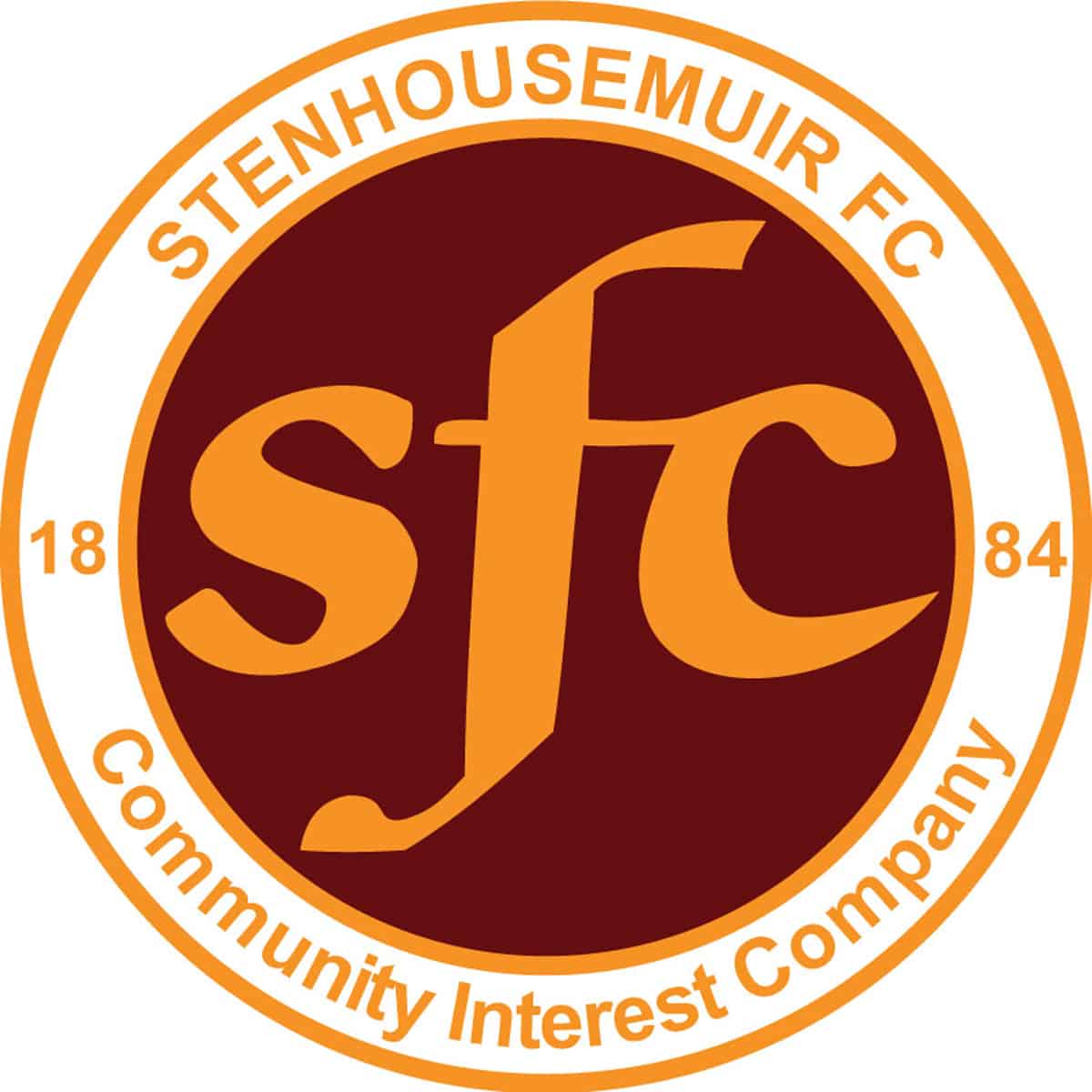 SPFL Ladbrokes League 1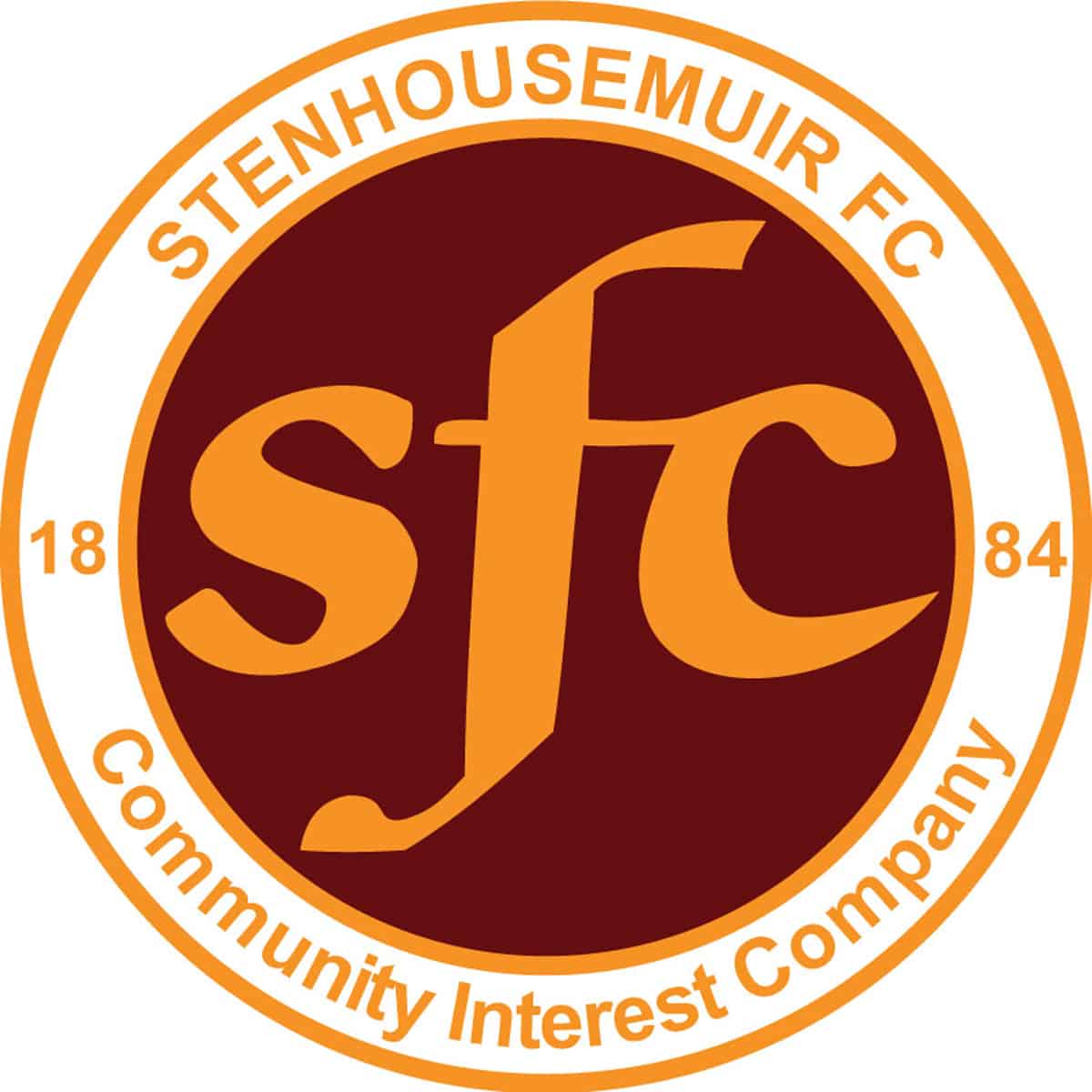 Stirlingshire Cup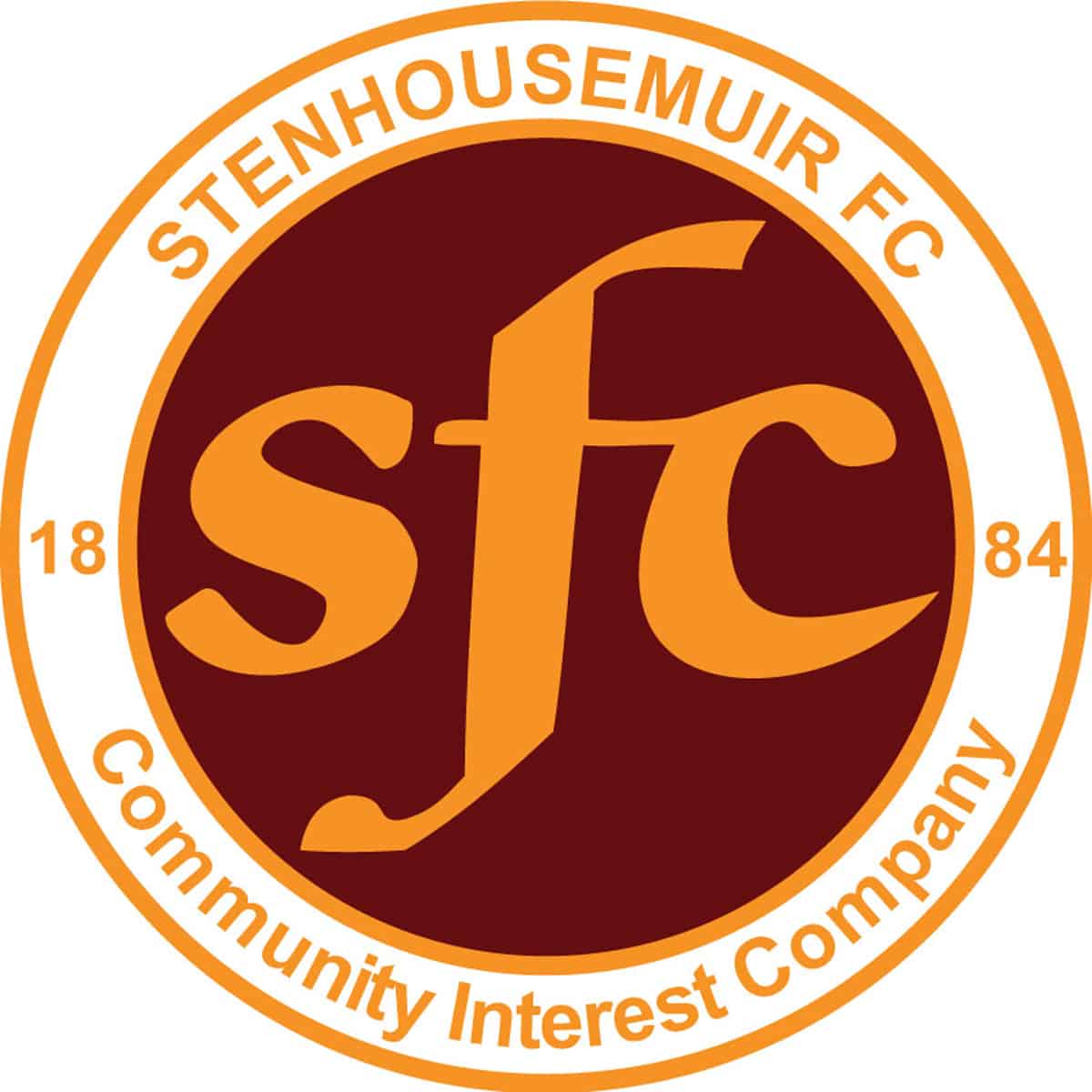 SPFL Ladbrokes League 1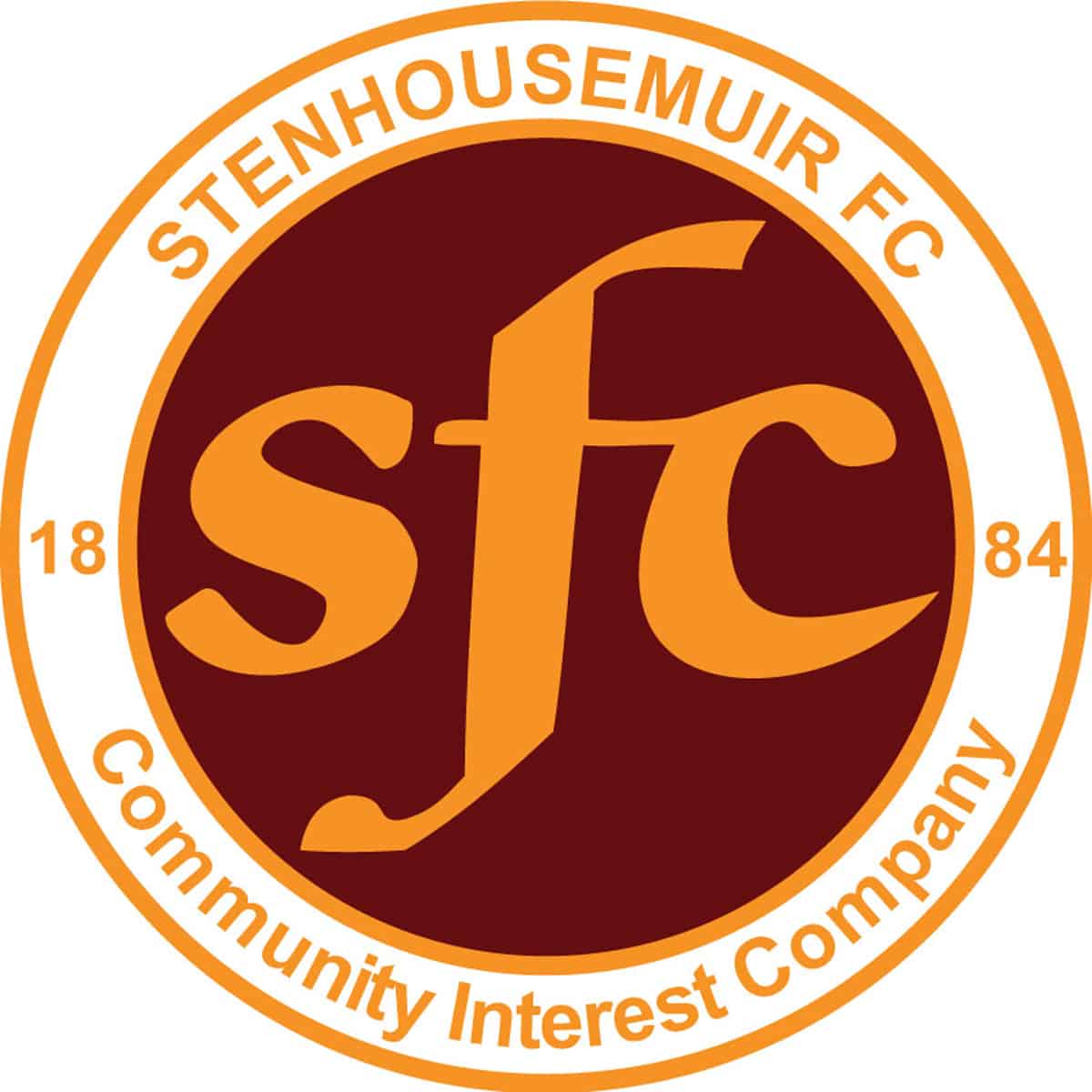 SPFL Ladbrokes League 1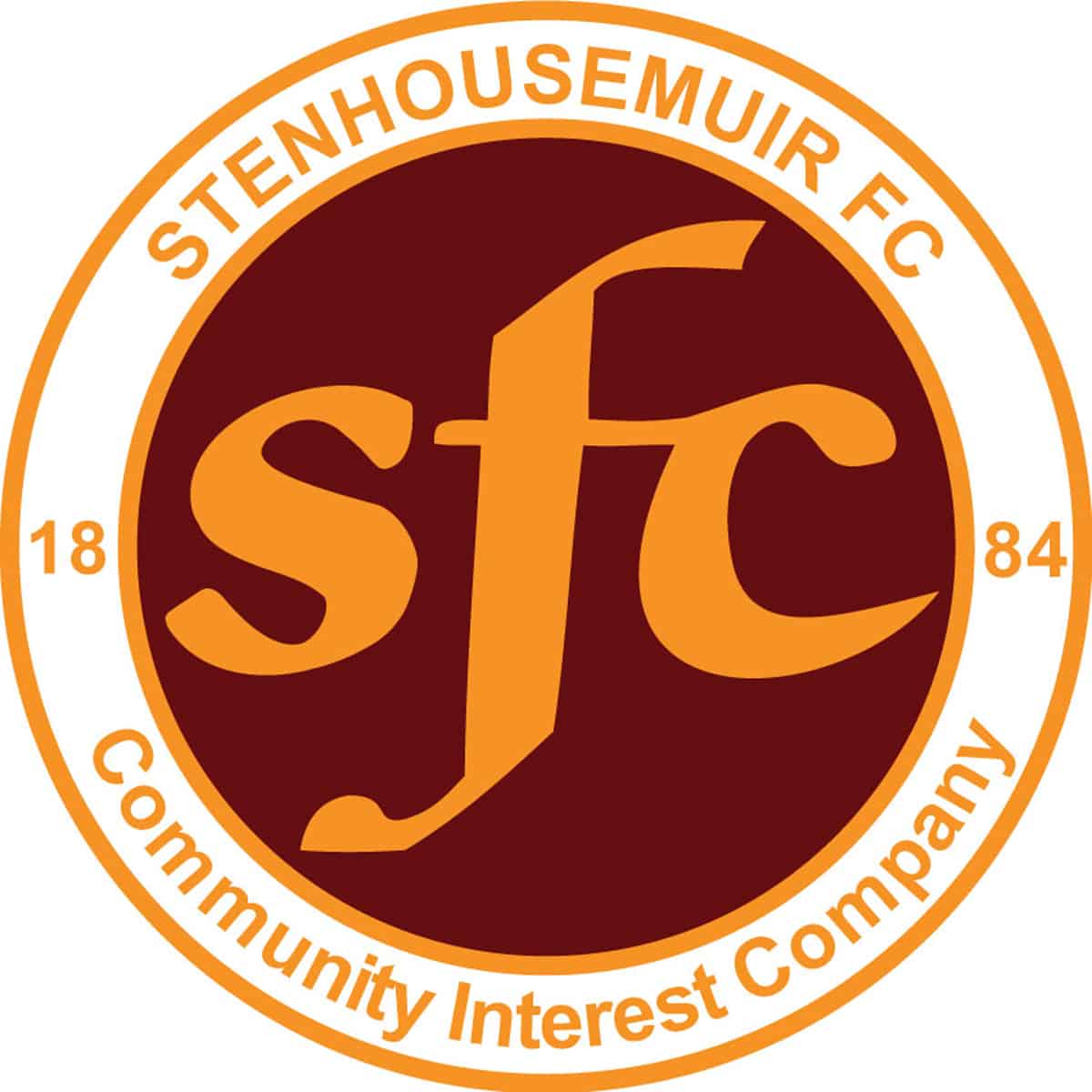 SPFL Ladbrokes League 1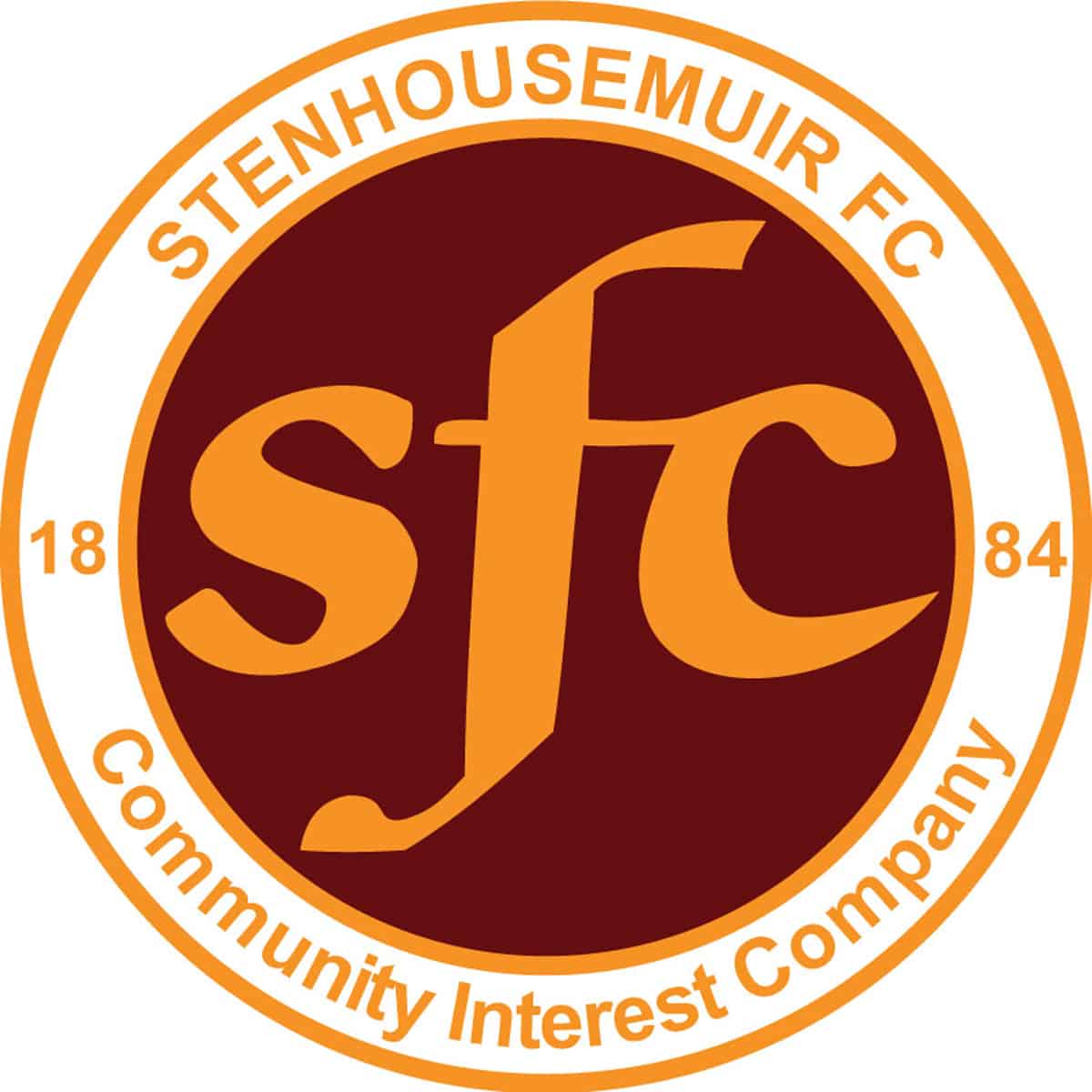 SPFL Ladbrokes League 1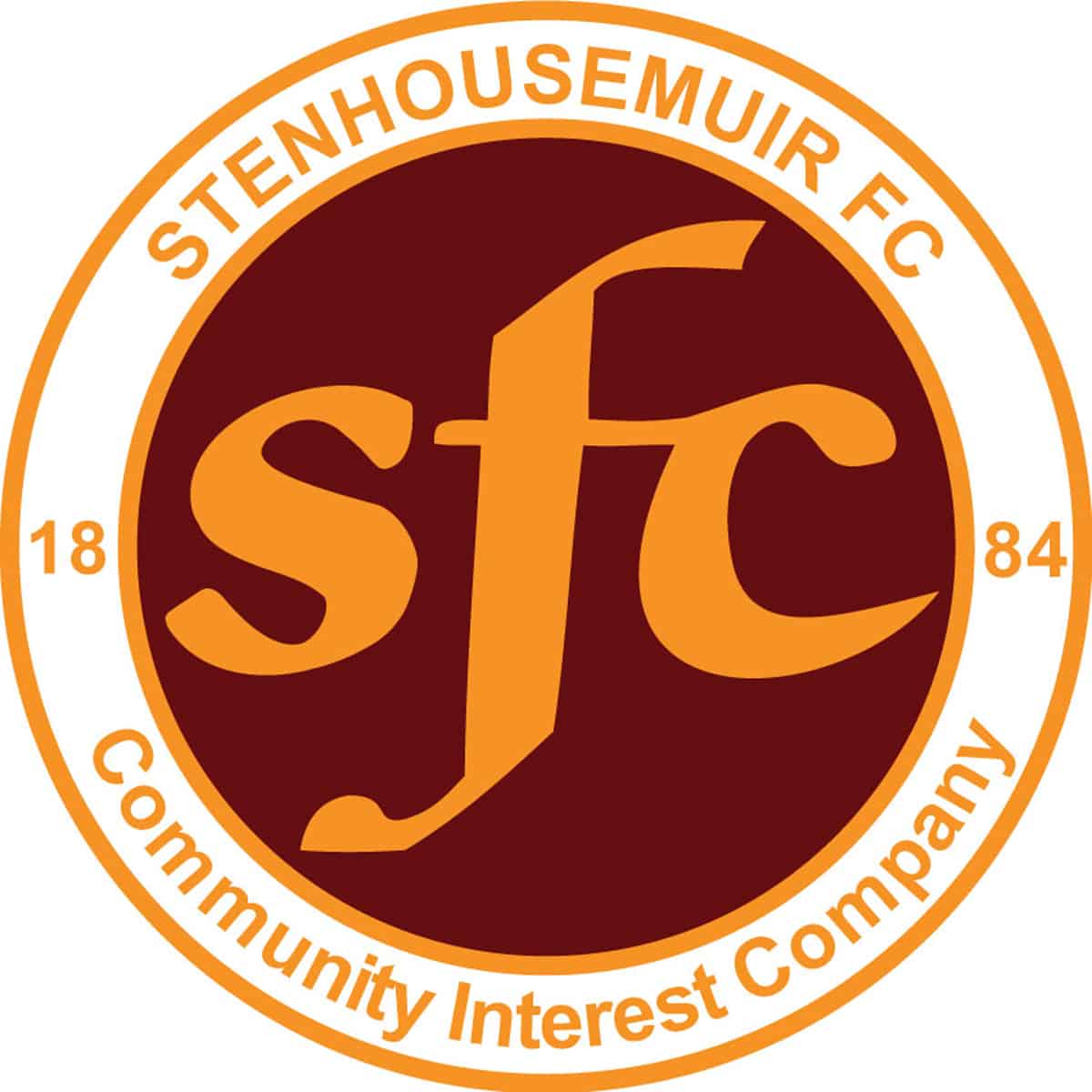 SPFL Ladbrokes League 1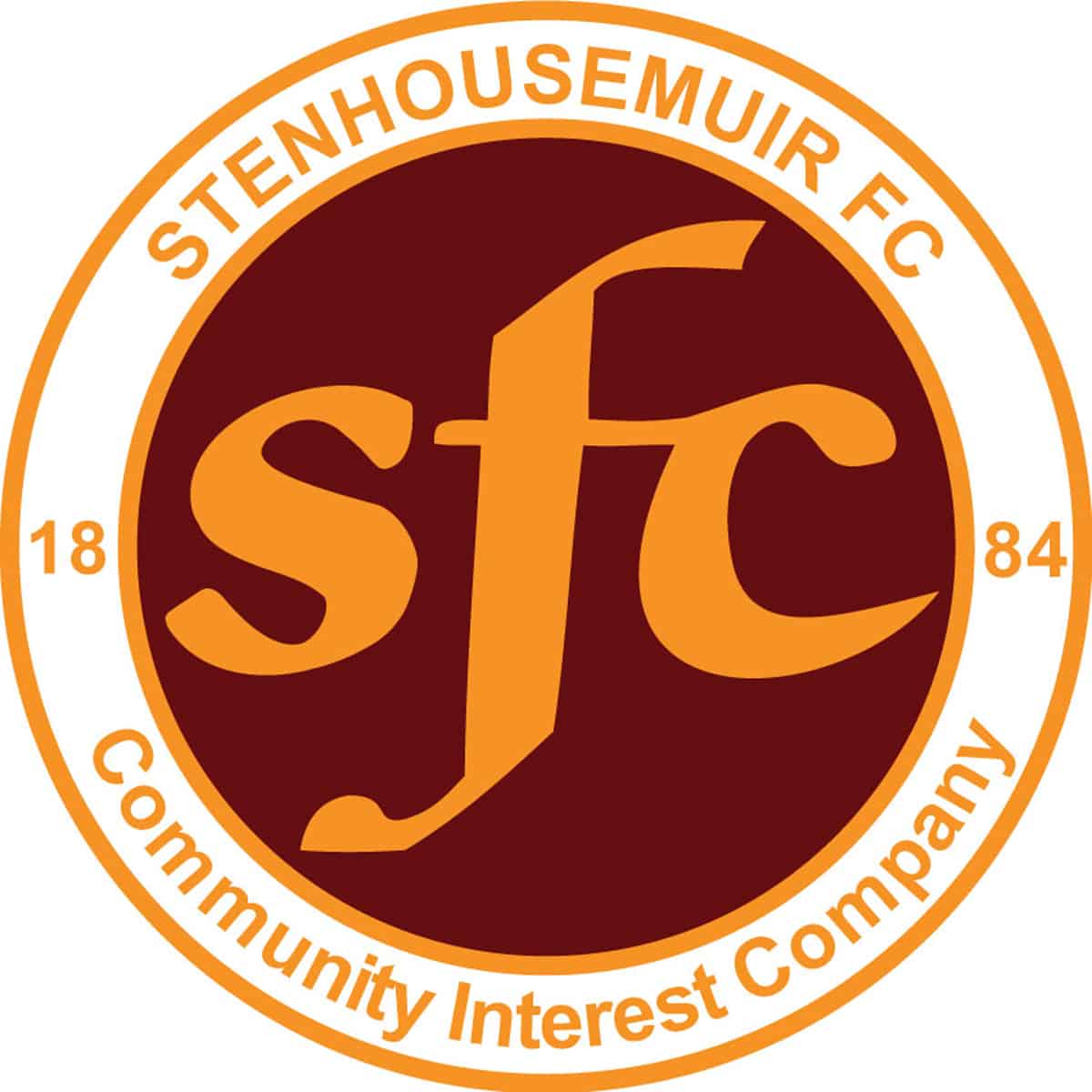 SPFL Ladbrokes League 1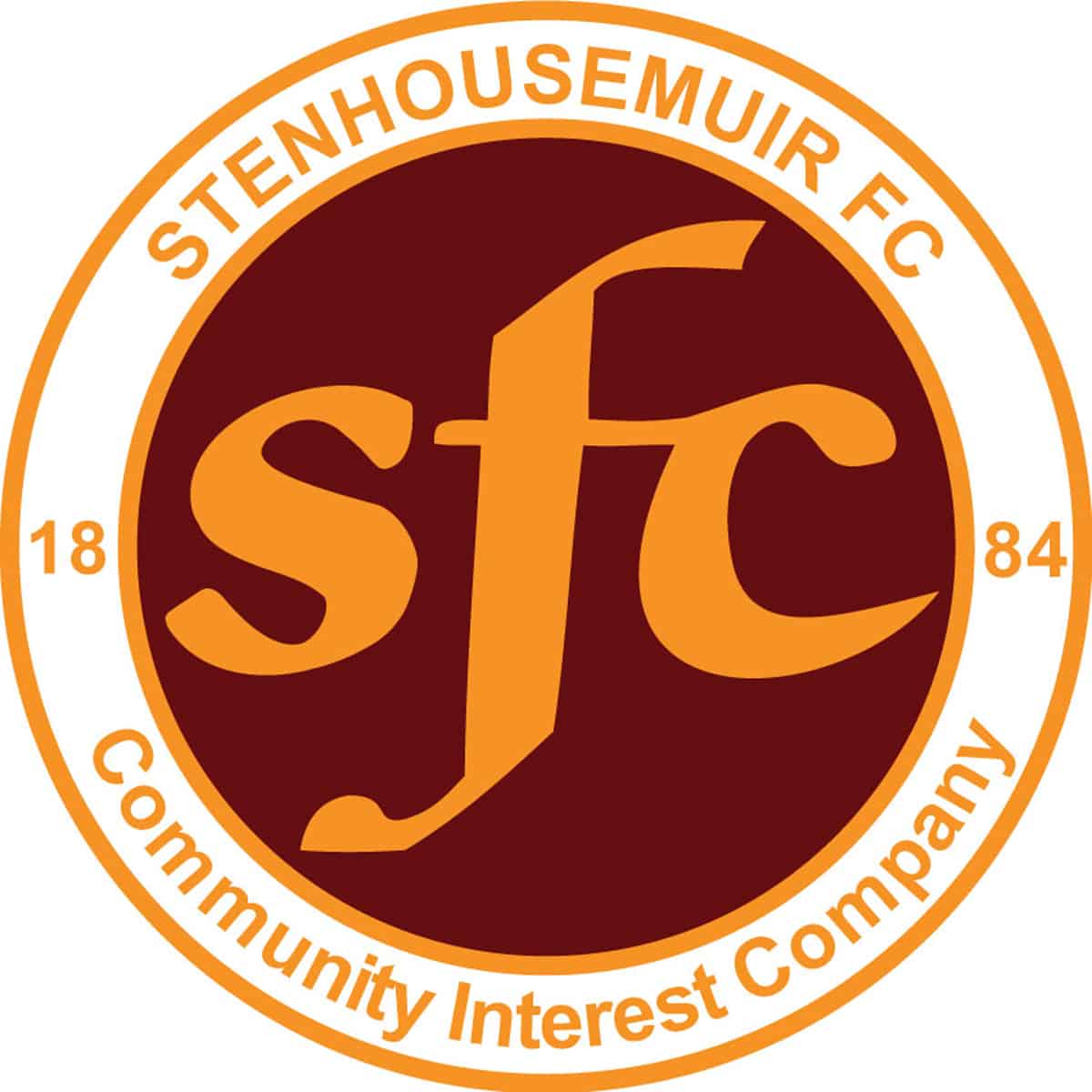 SPFL Ladbrokes League 1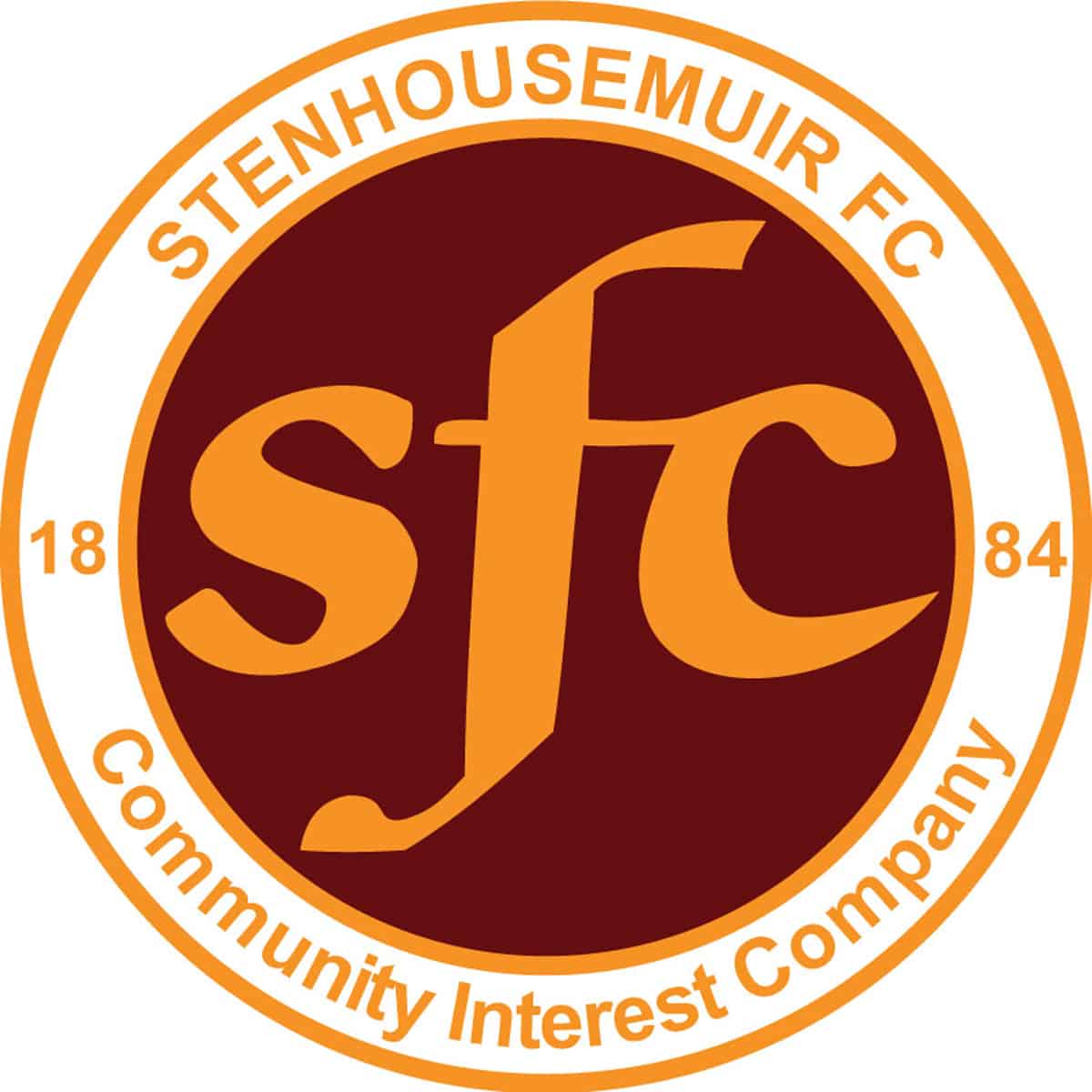 Petrofac Training Cup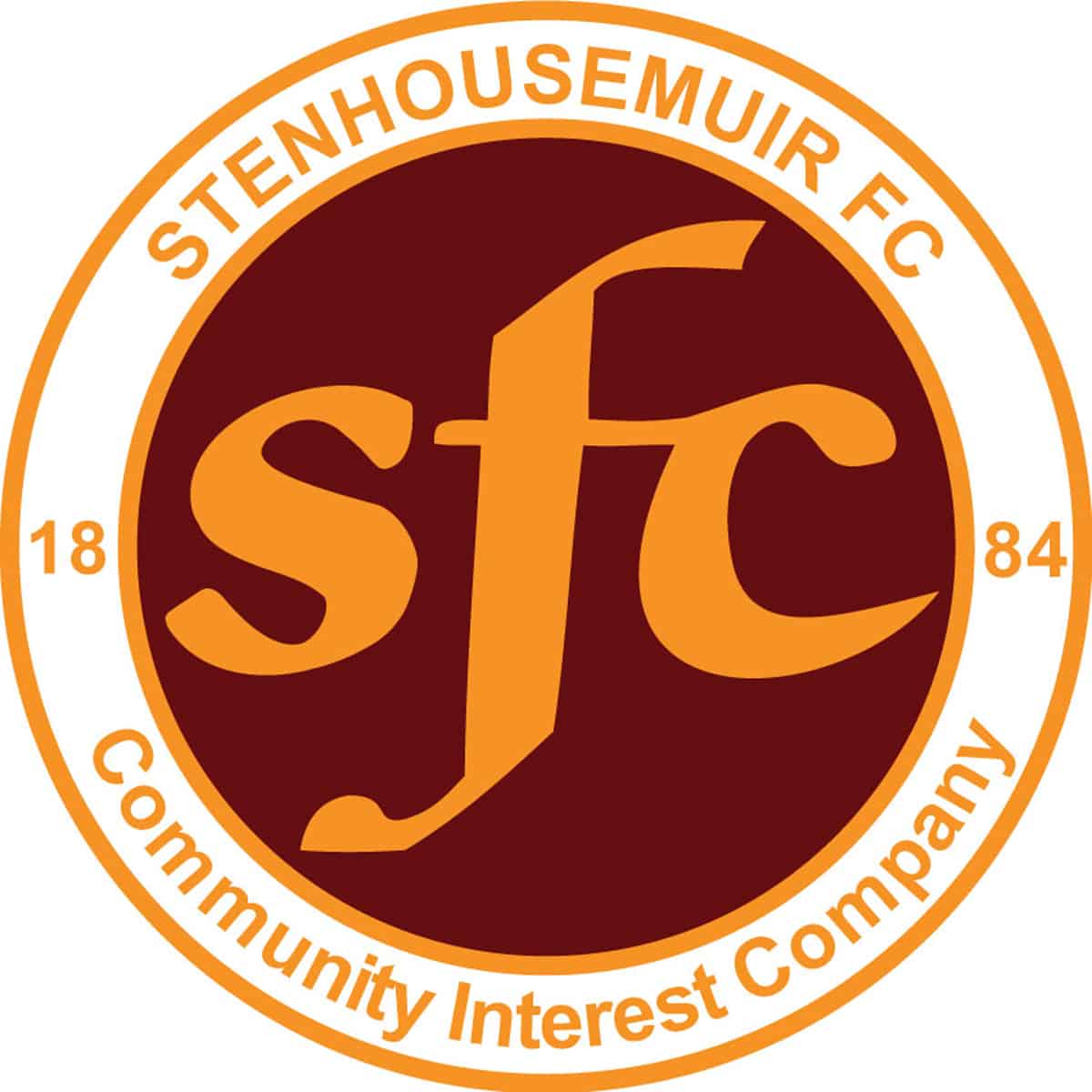 SPFL Ladbrokes League 1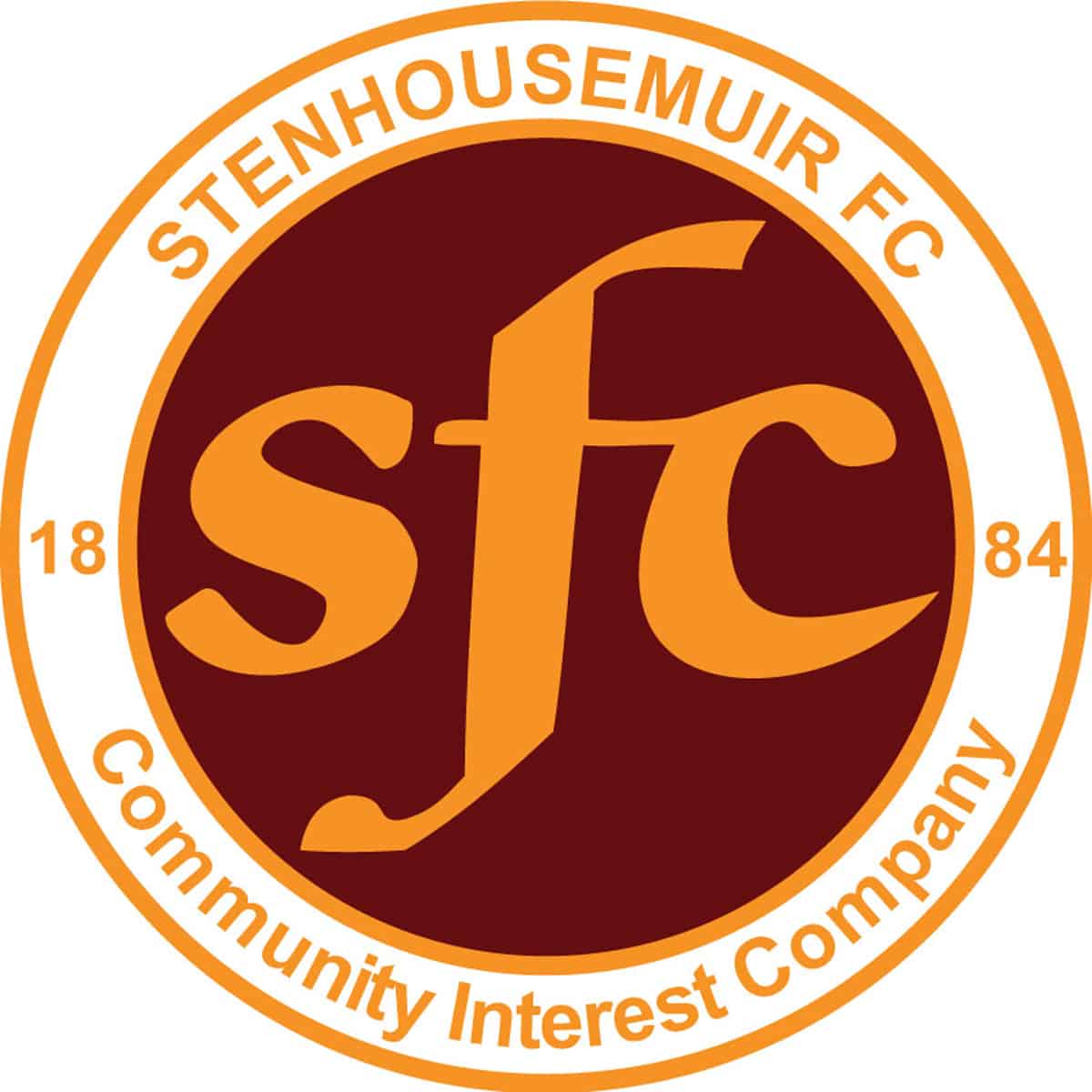 SPFL Ladbrokes League 1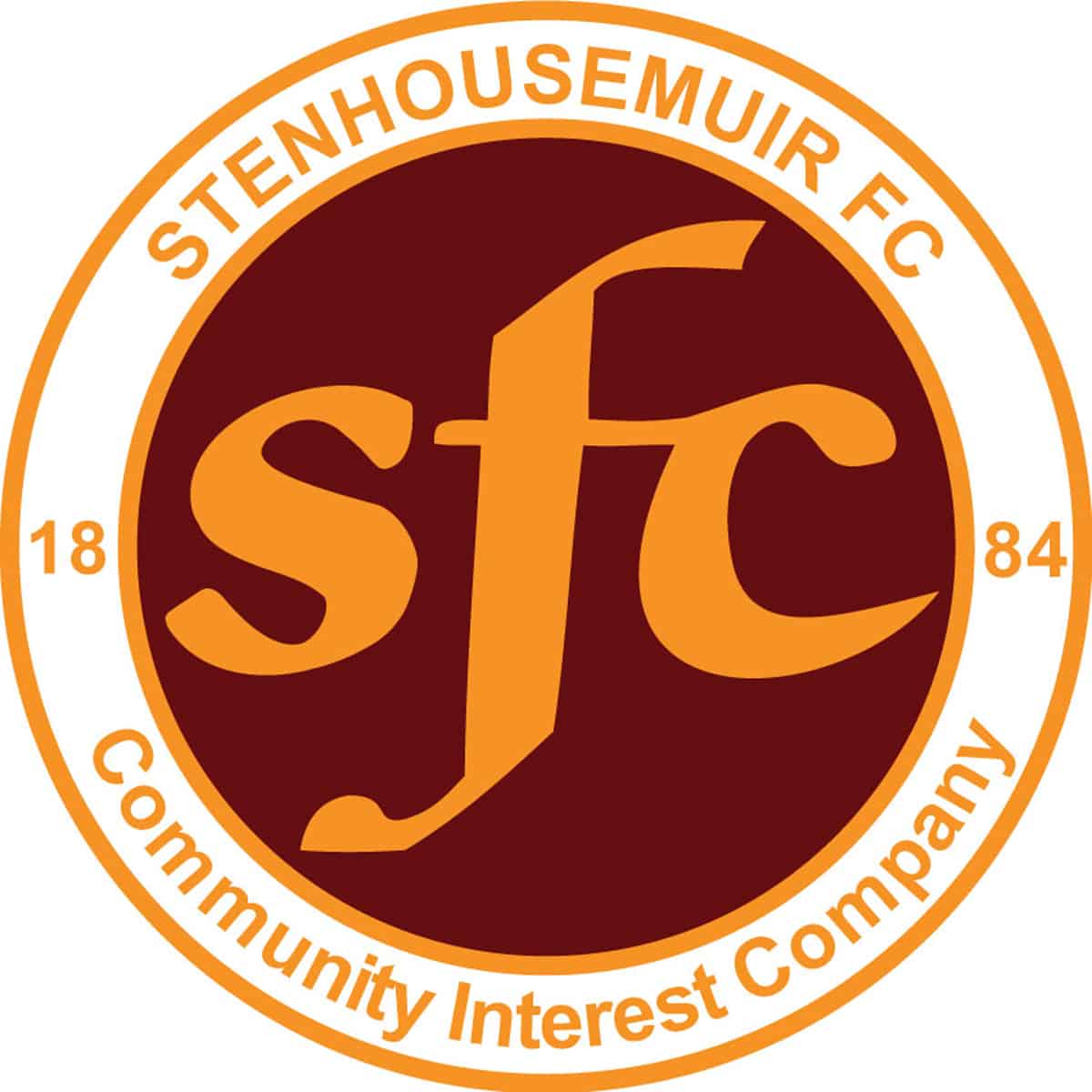 Betfred Cup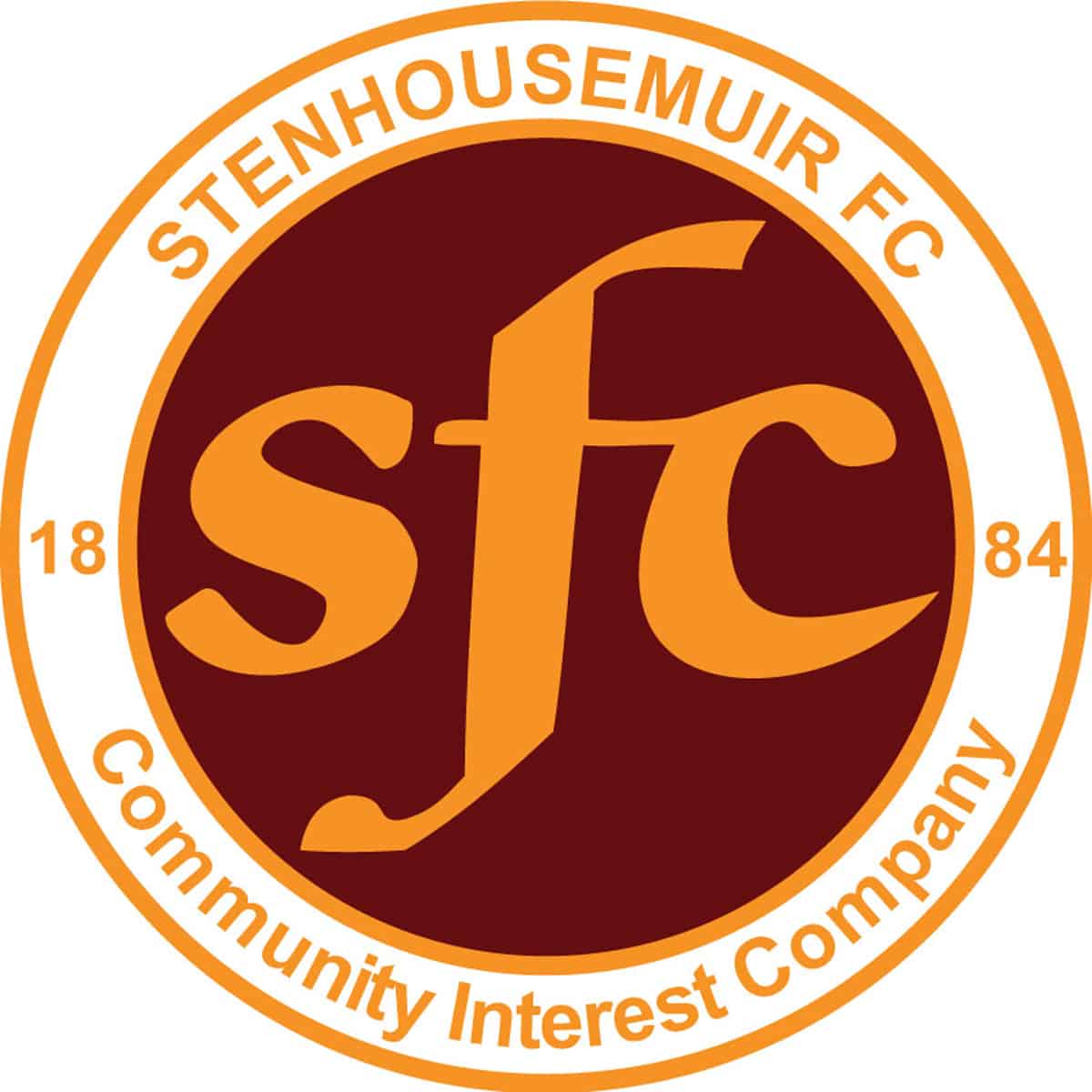 Petrofac Training Cup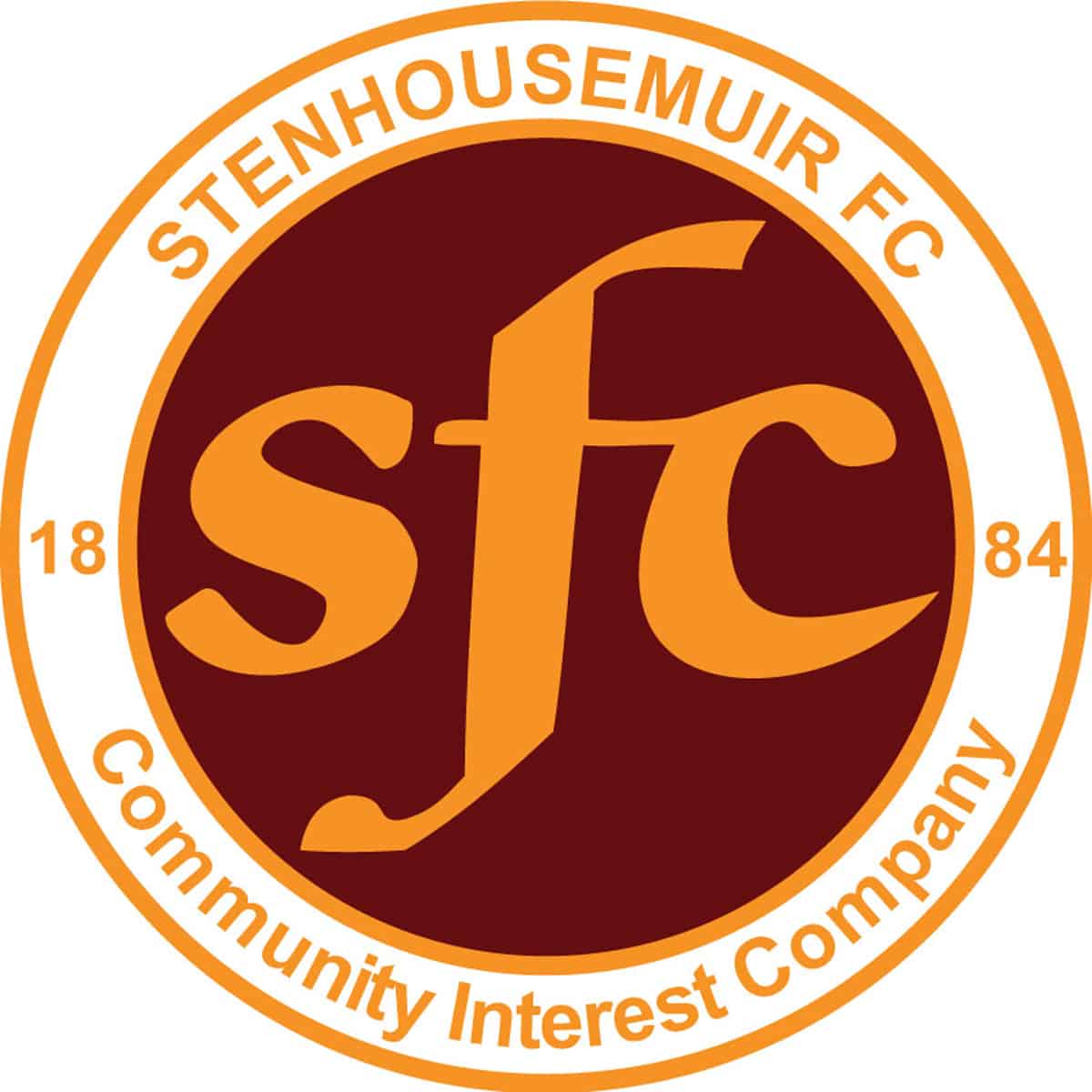 Friendly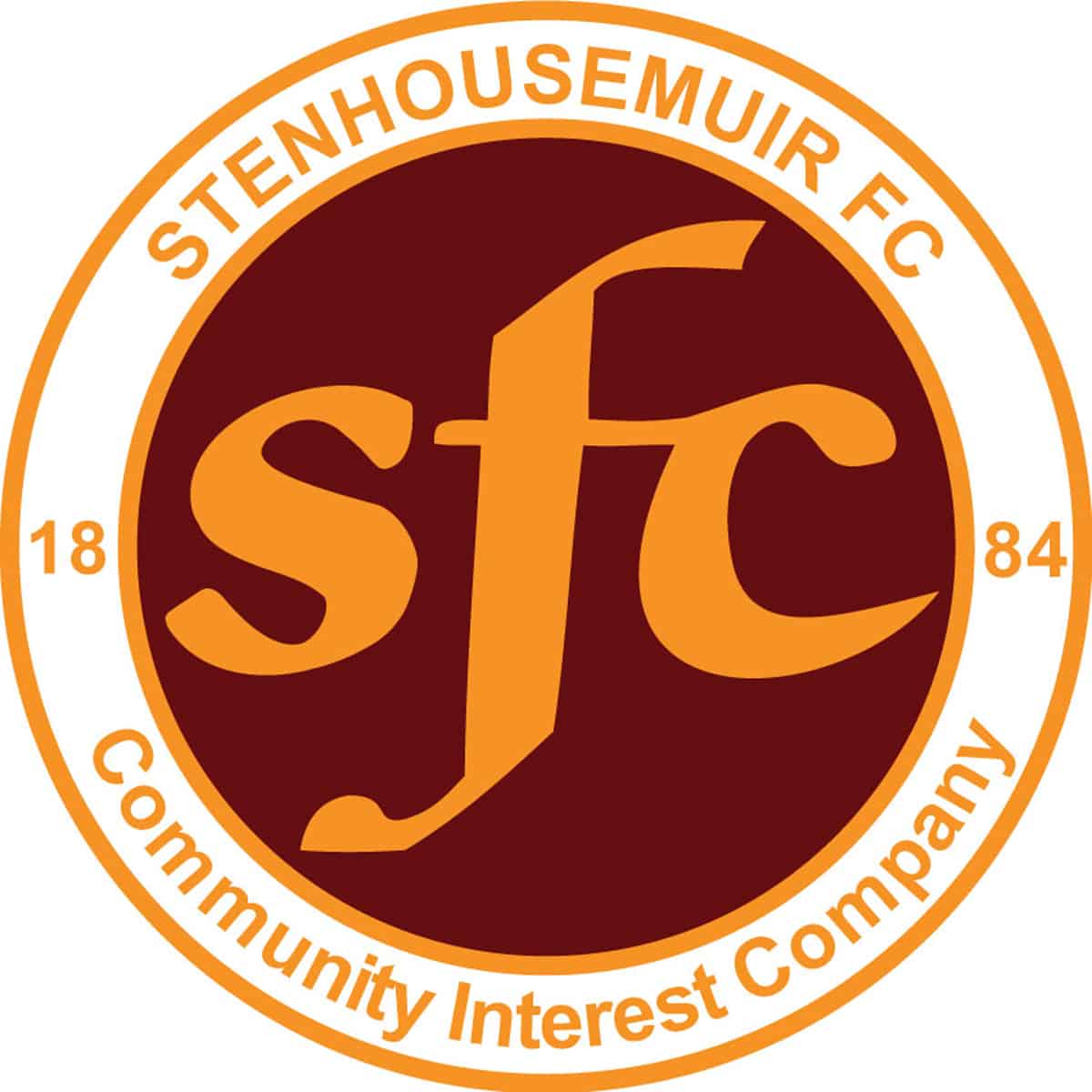 Friendly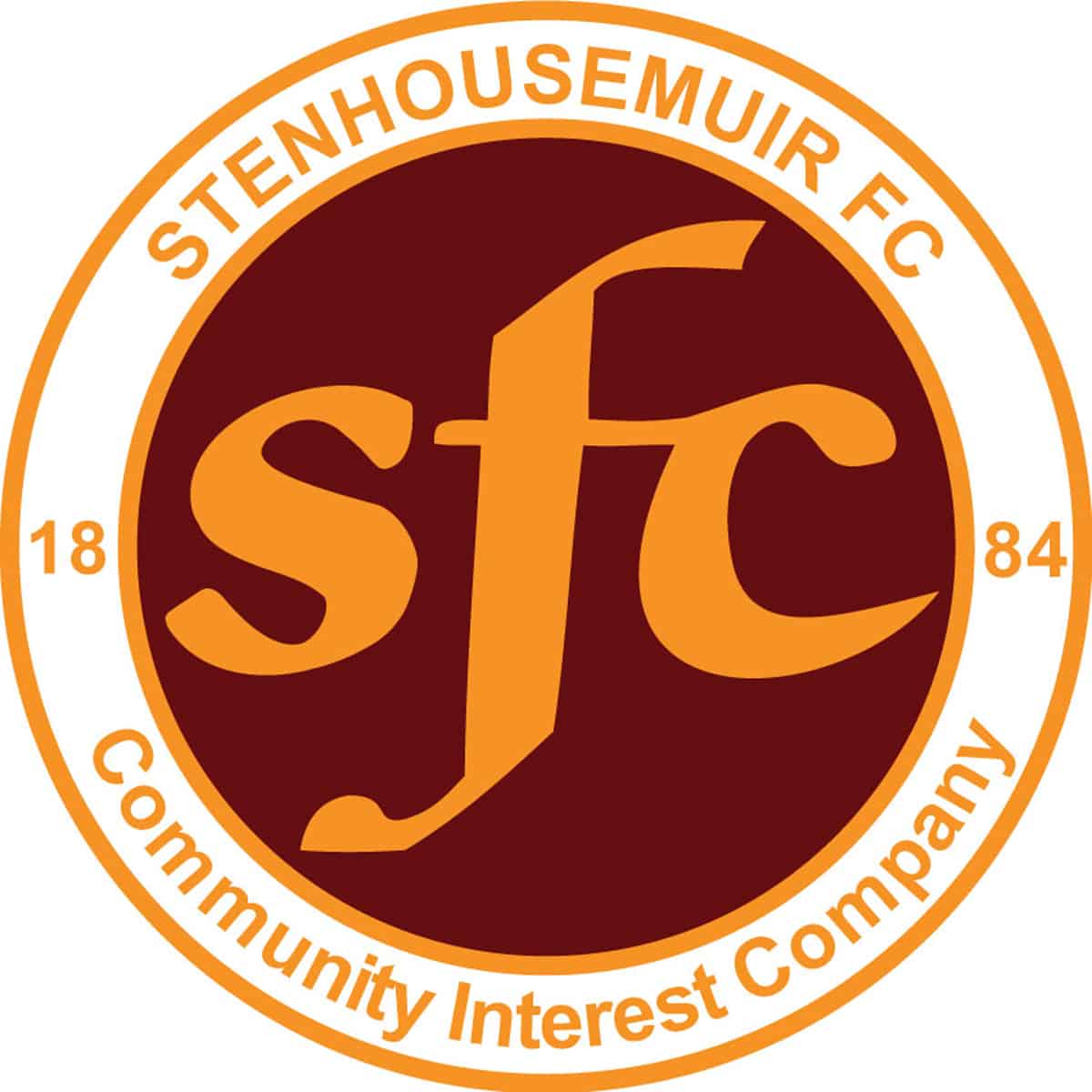 Stirlingshire Cup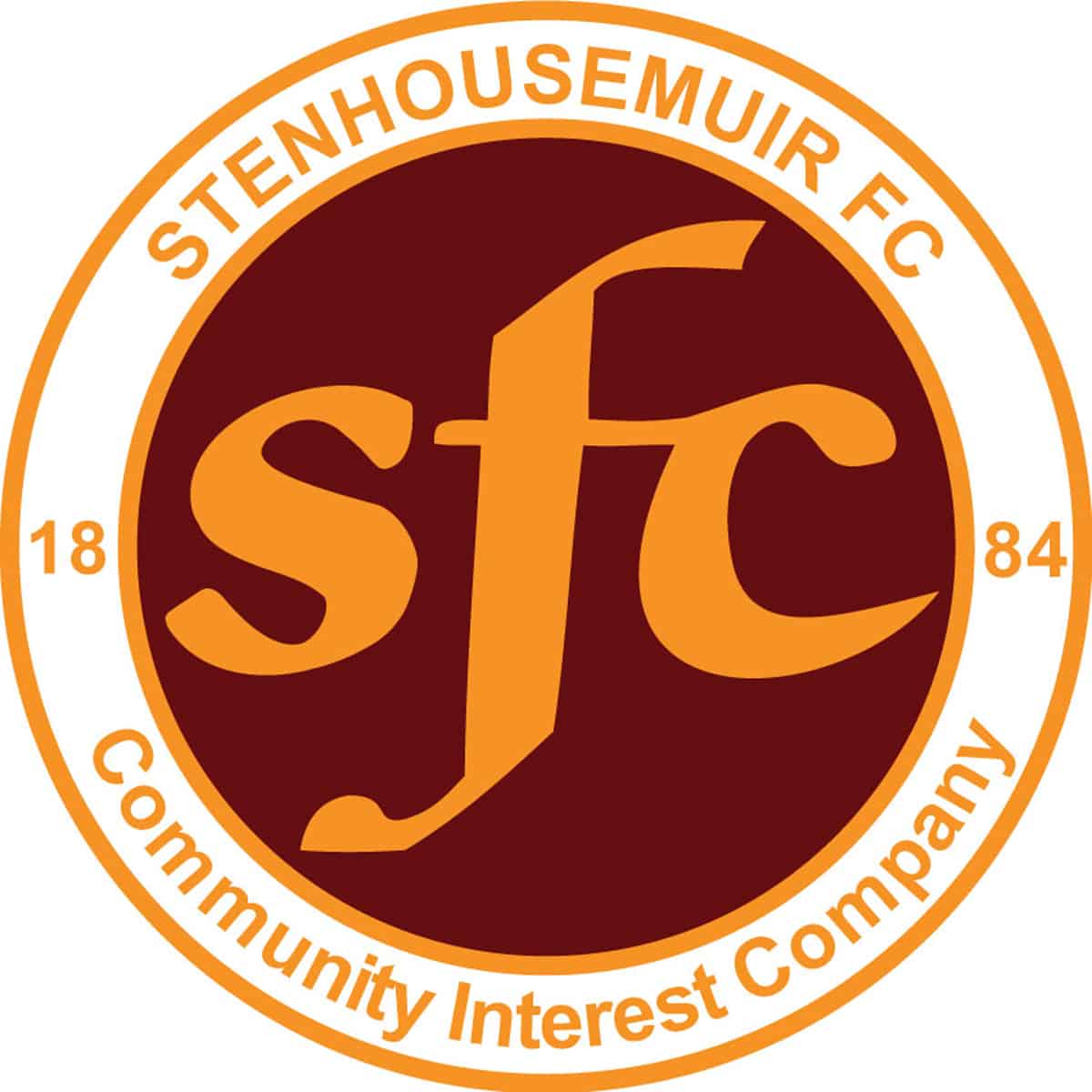 Friendly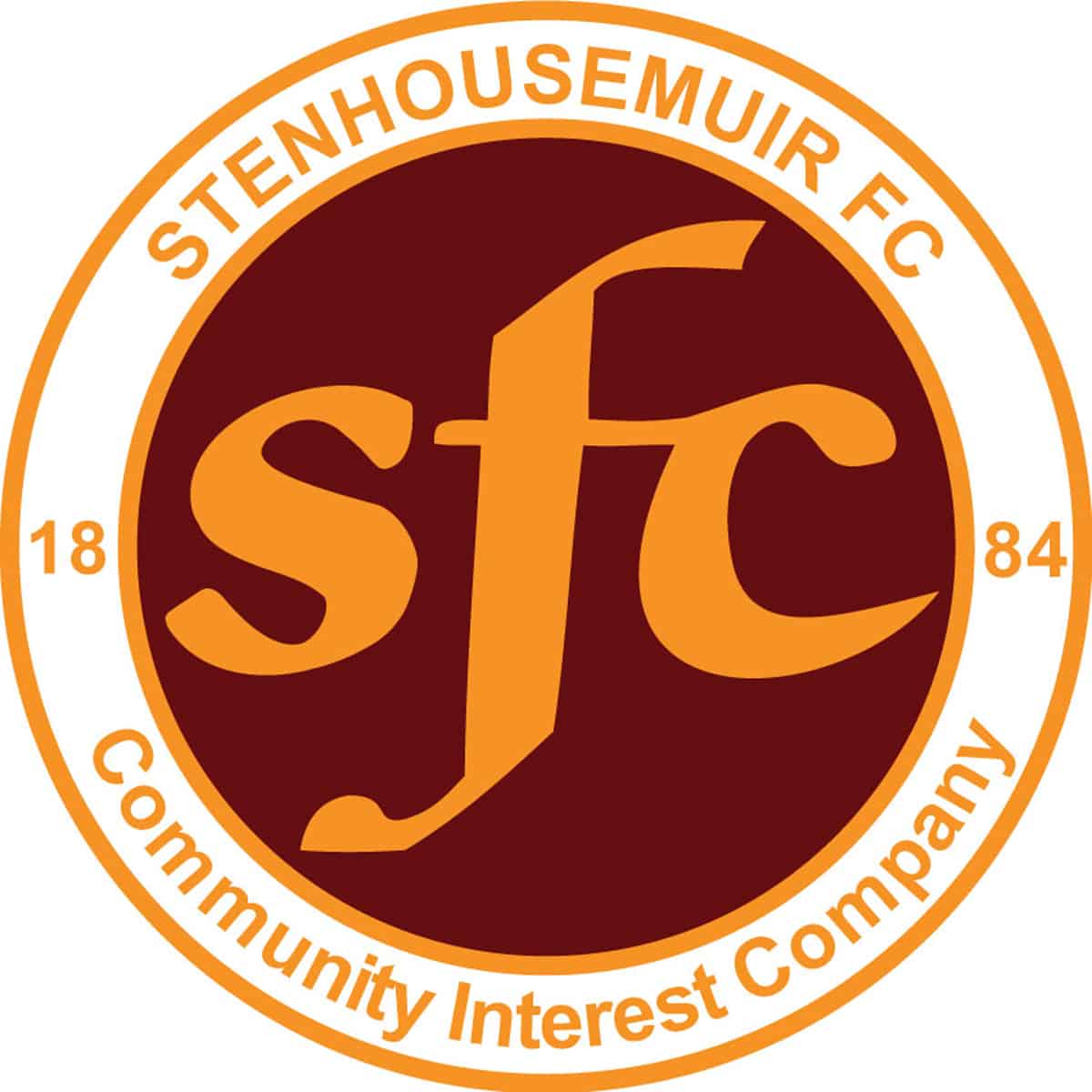 Stirlingshire Cup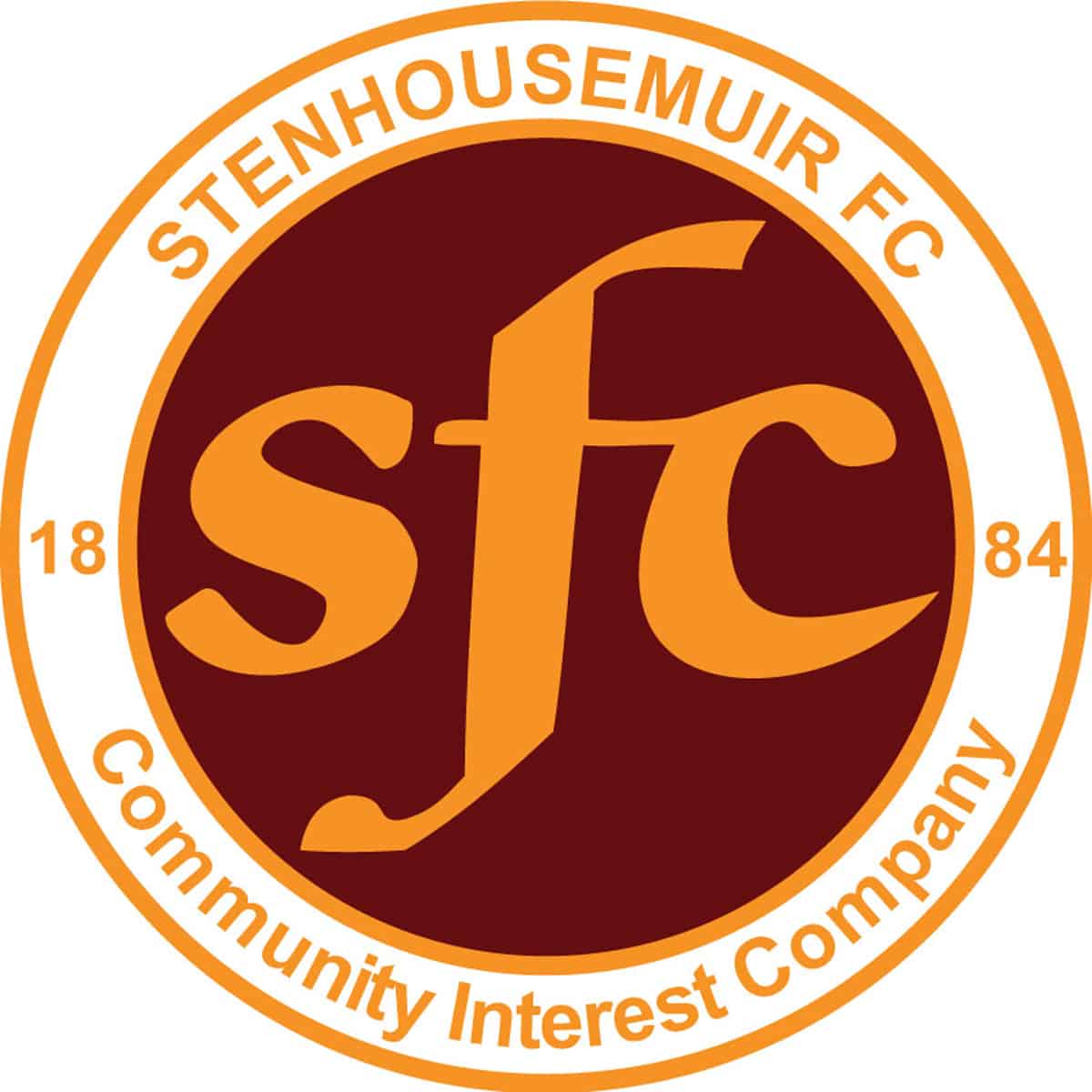 SPFL Ladbrokes League 1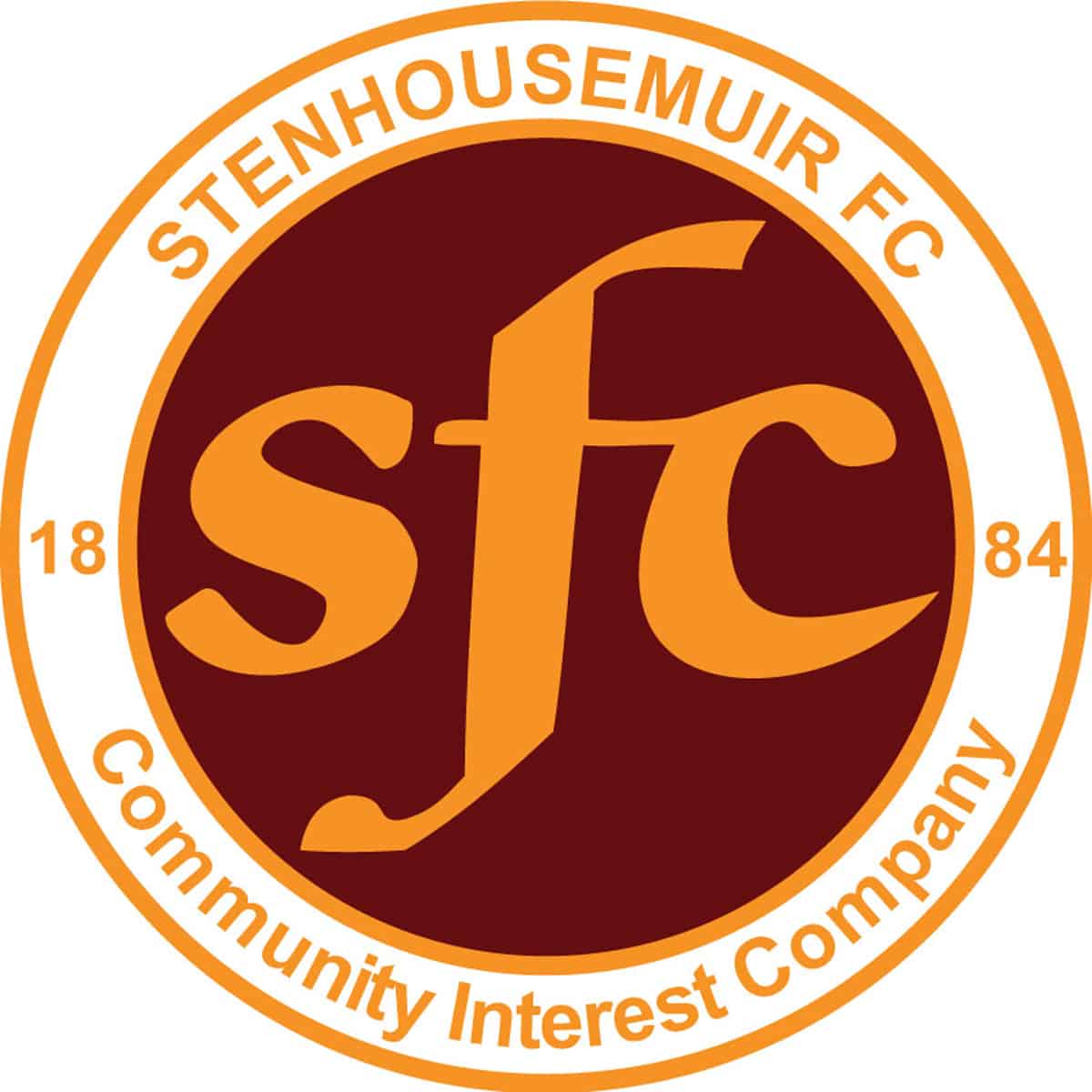 SPFL Ladbrokes League 1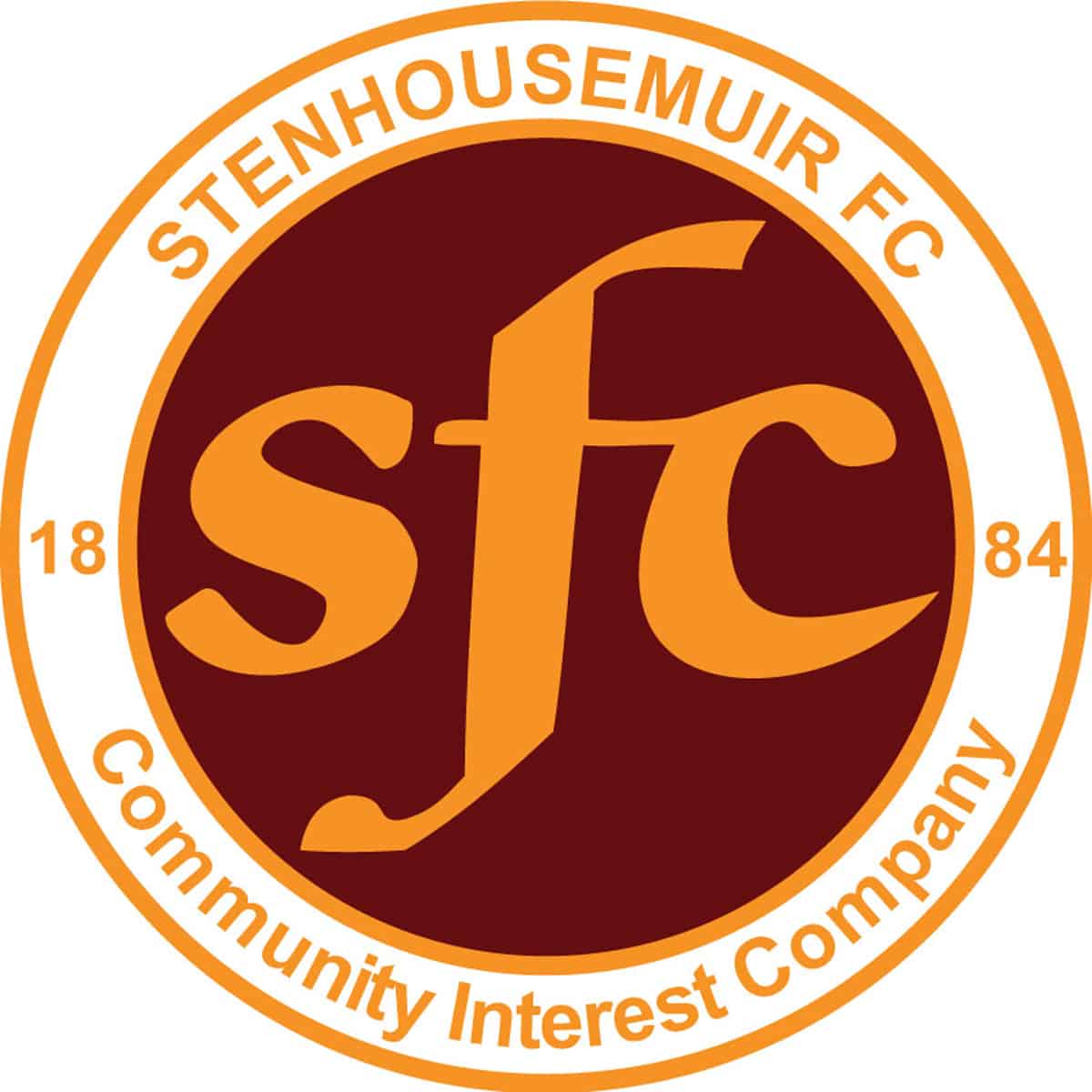 SPFL Ladbrokes League 1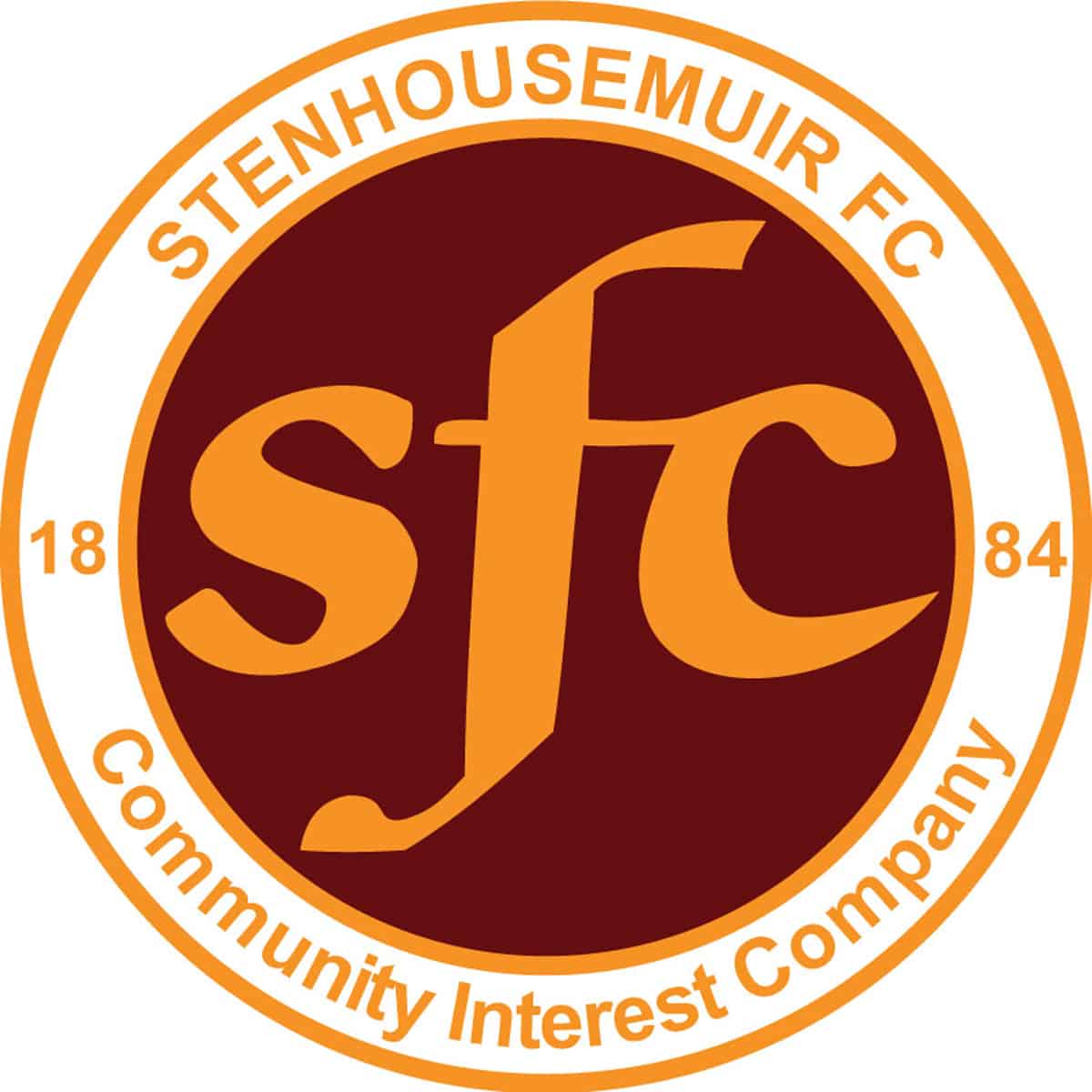 SPFL Ladbrokes League 1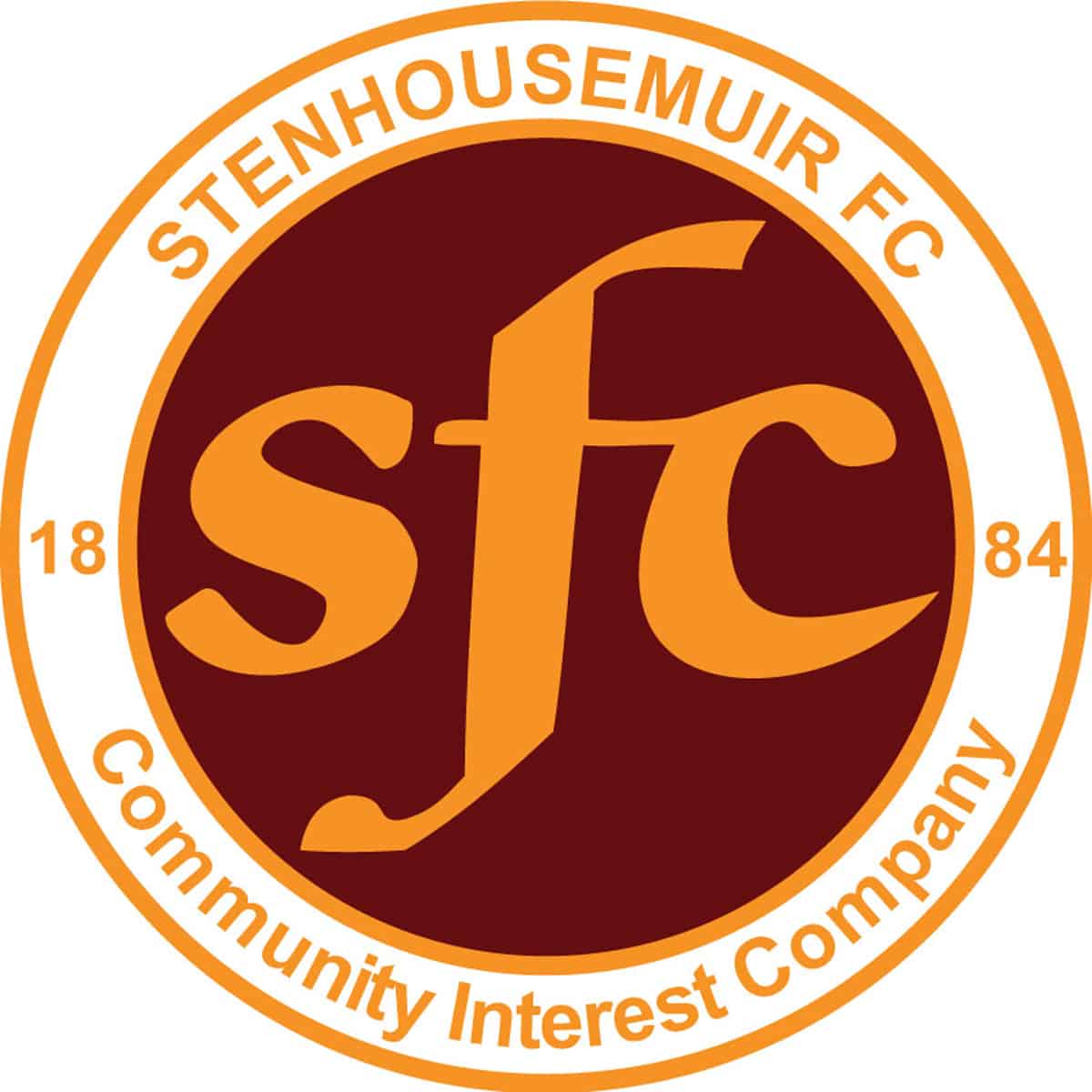 SPFL Ladbrokes League 1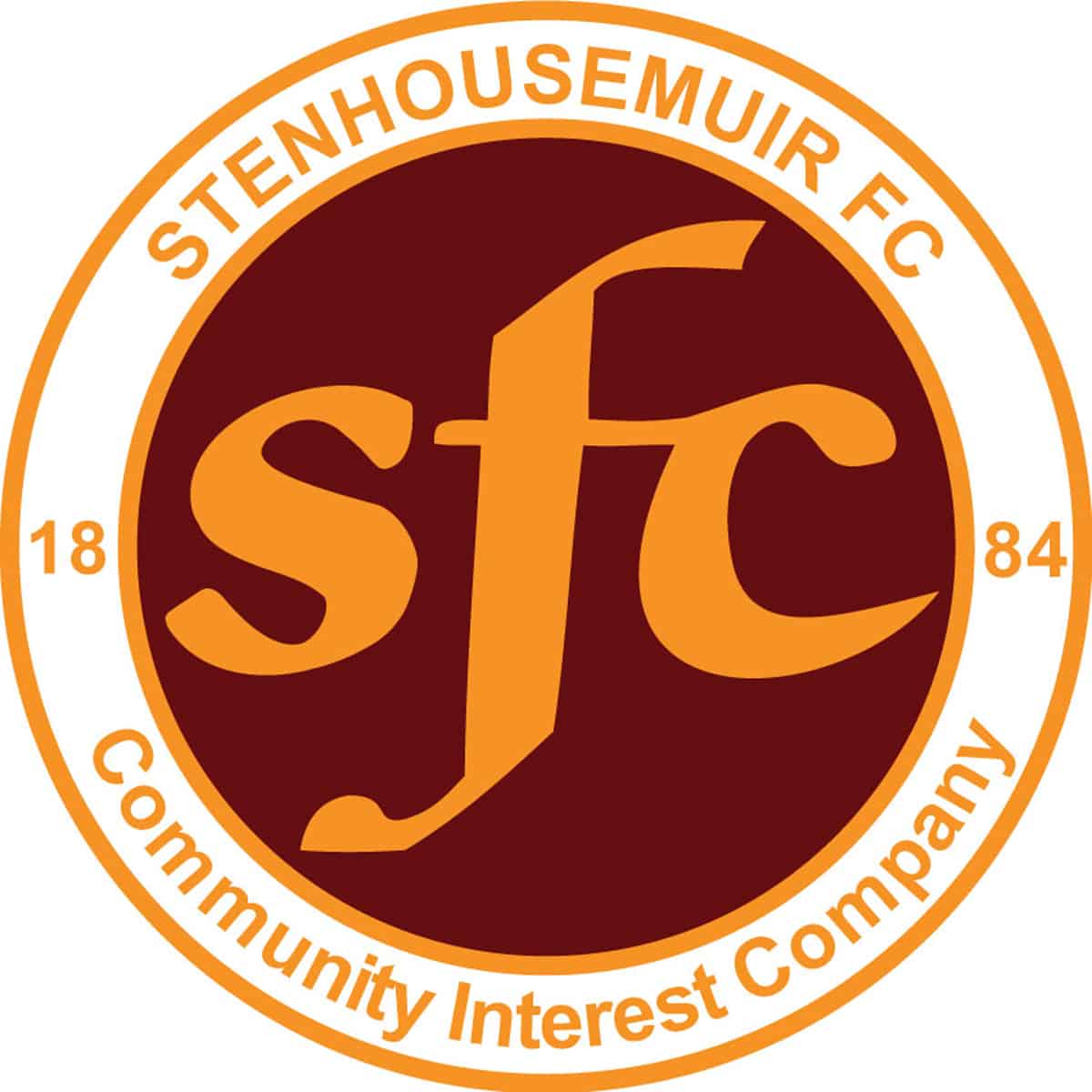 SPFL Ladbrokes League 1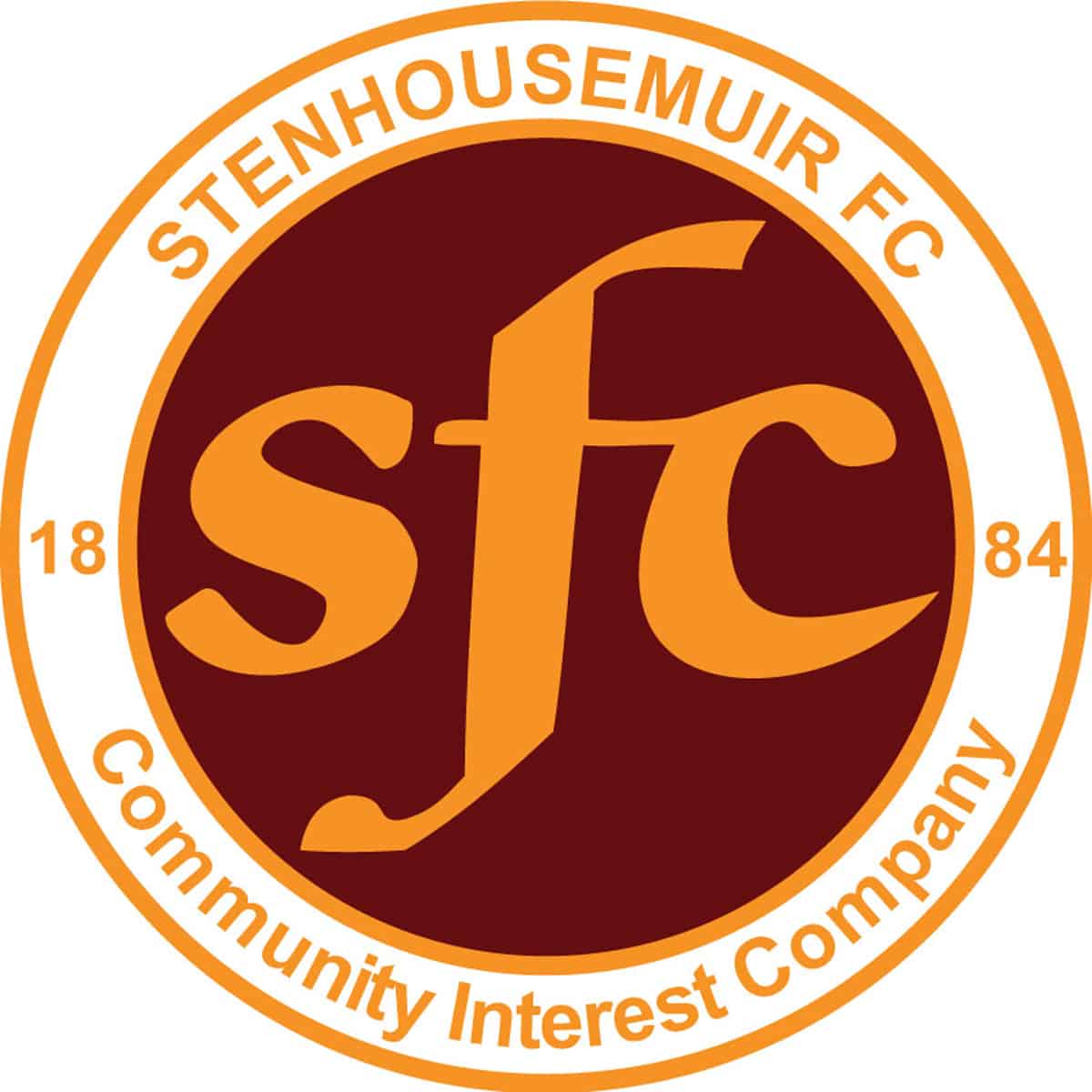 SPFL Ladbrokes League 1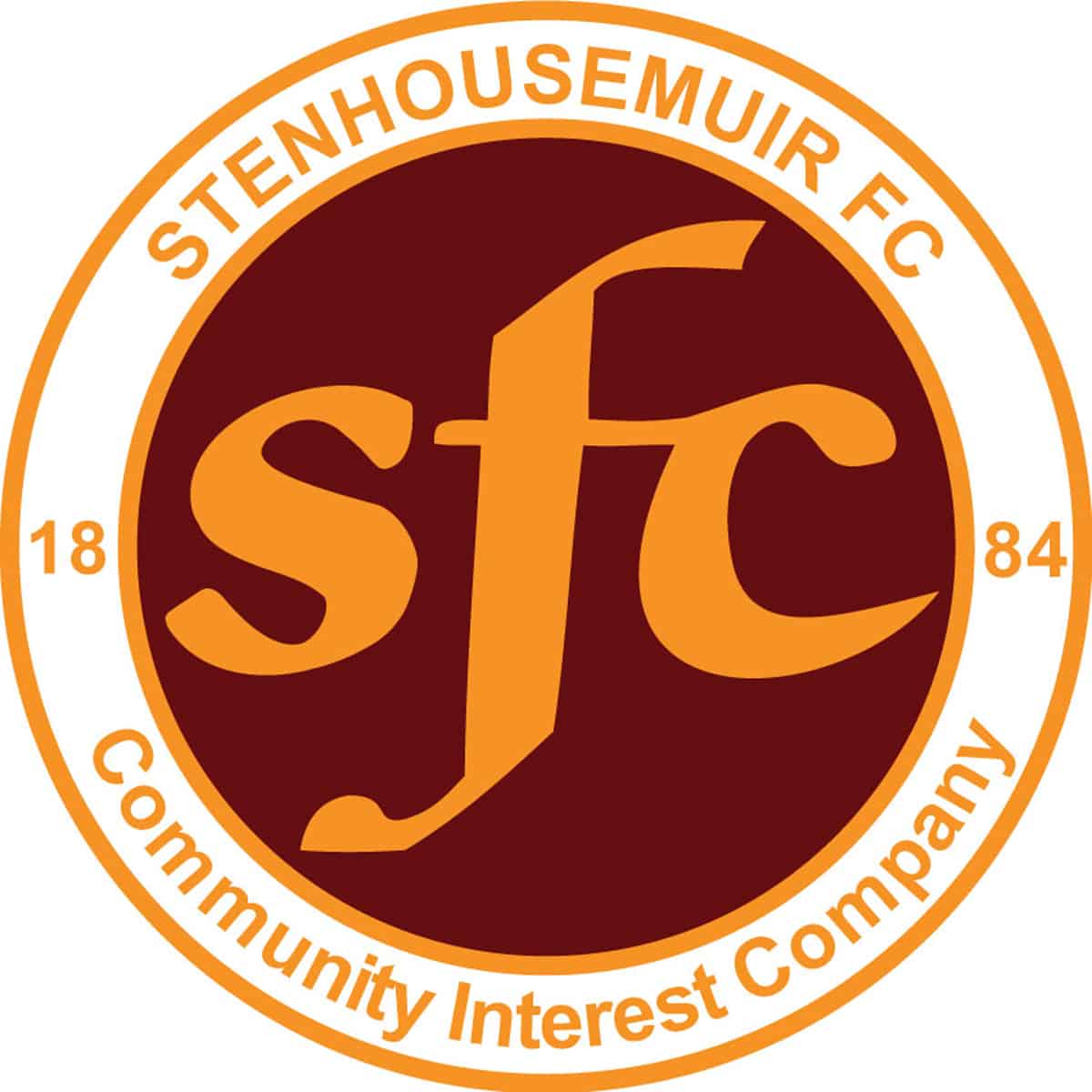 SPFL Ladbrokes League 1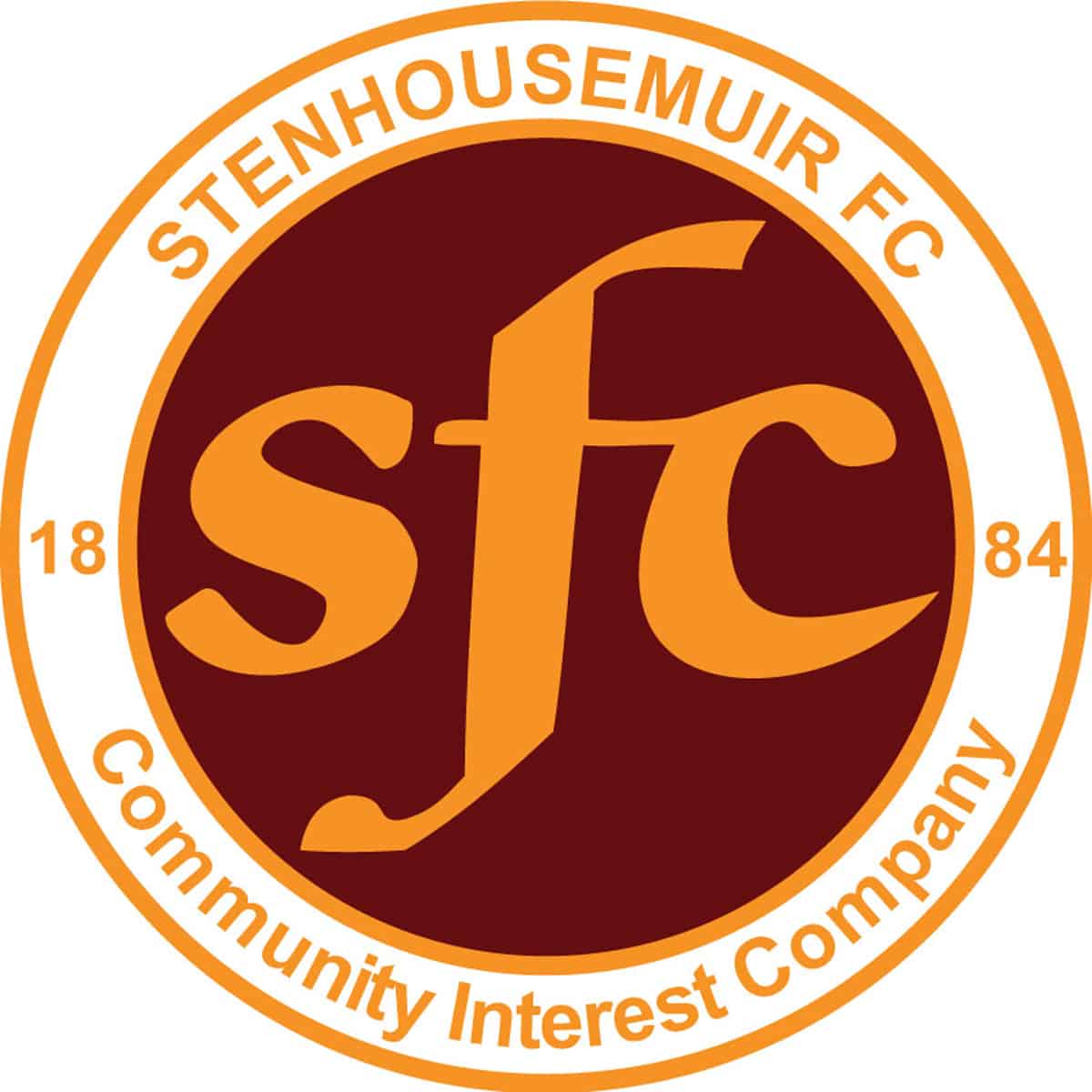 SPFL Ladbrokes League 1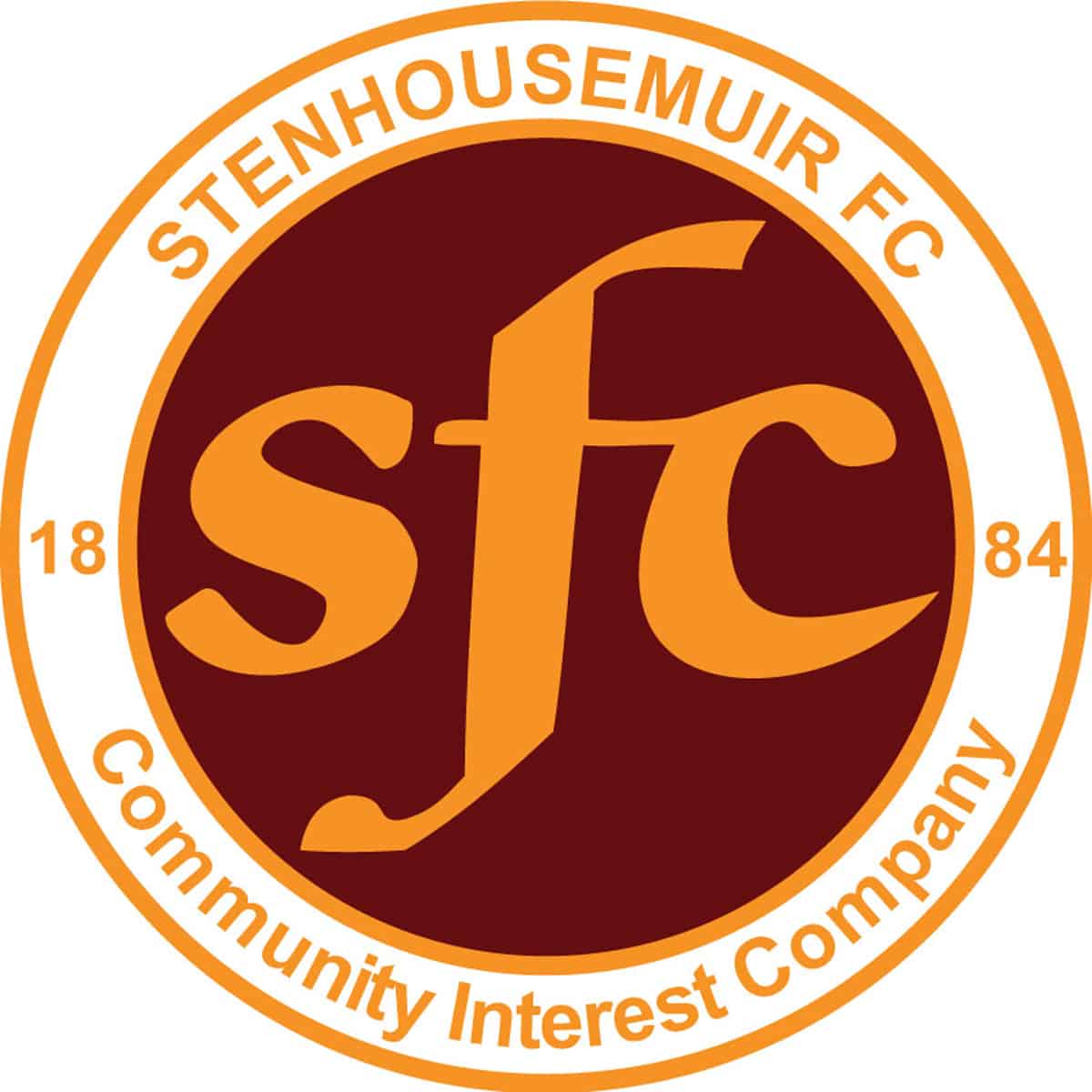 SPFL Ladbrokes League 1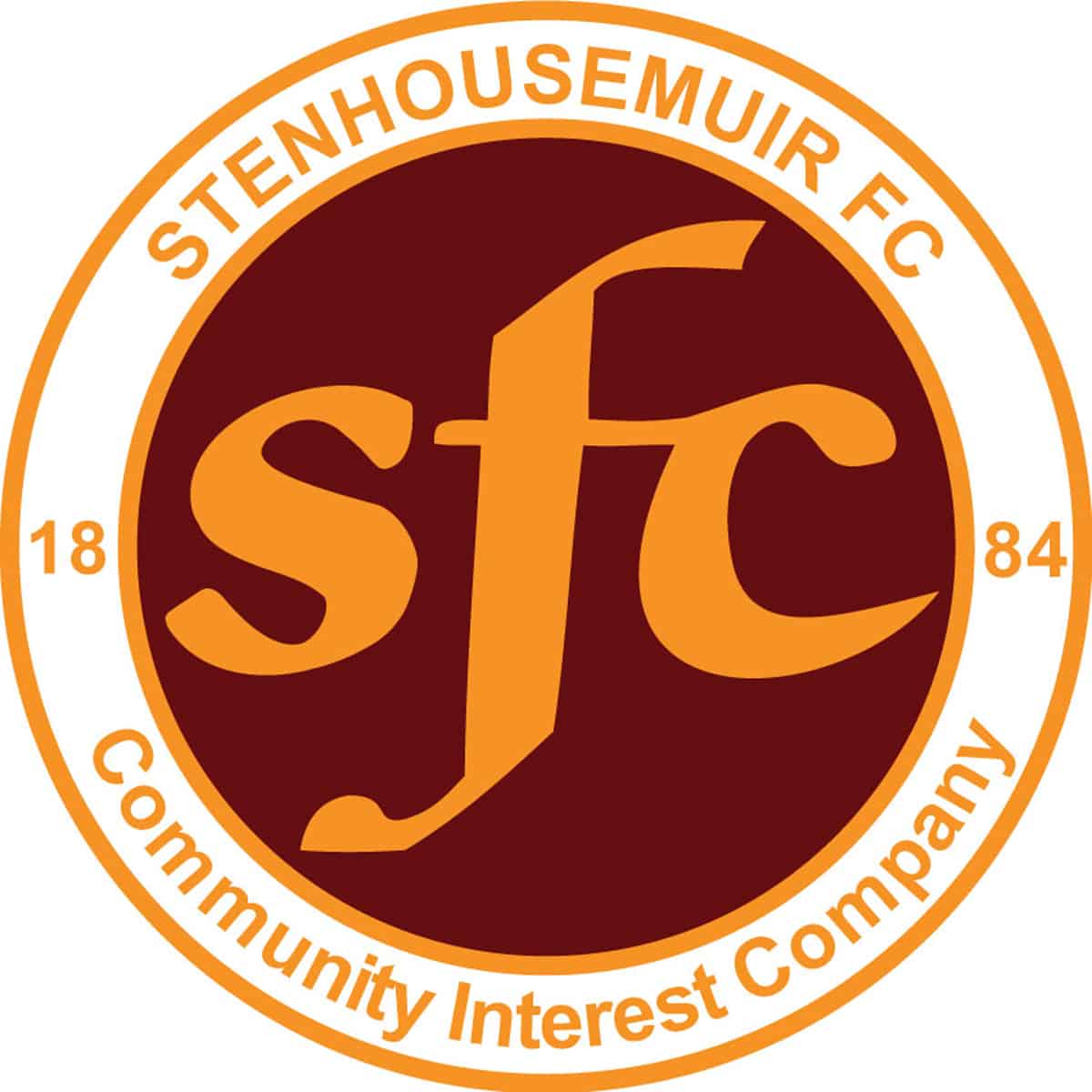 SPFL Ladbrokes League 1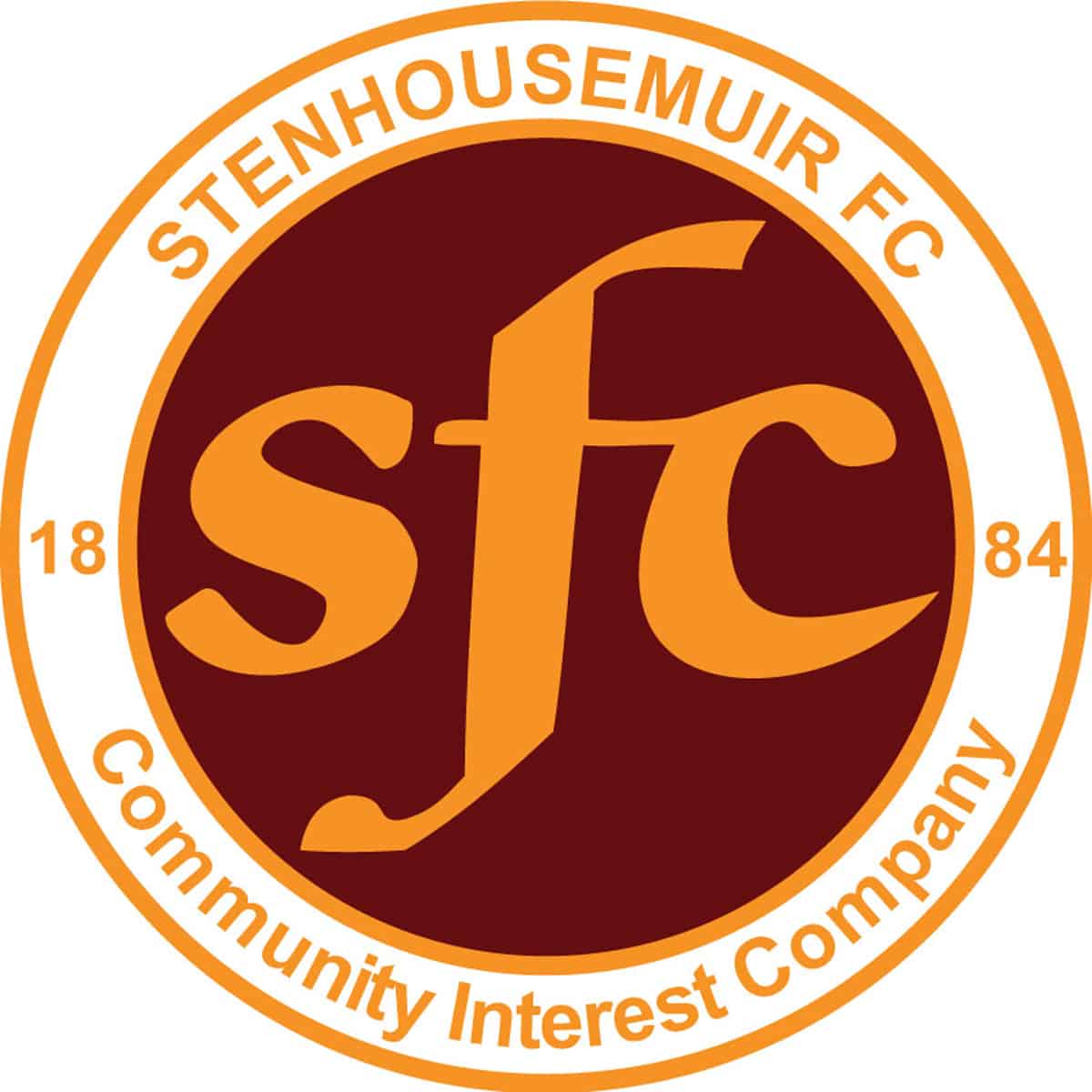 SPFL Ladbrokes League 1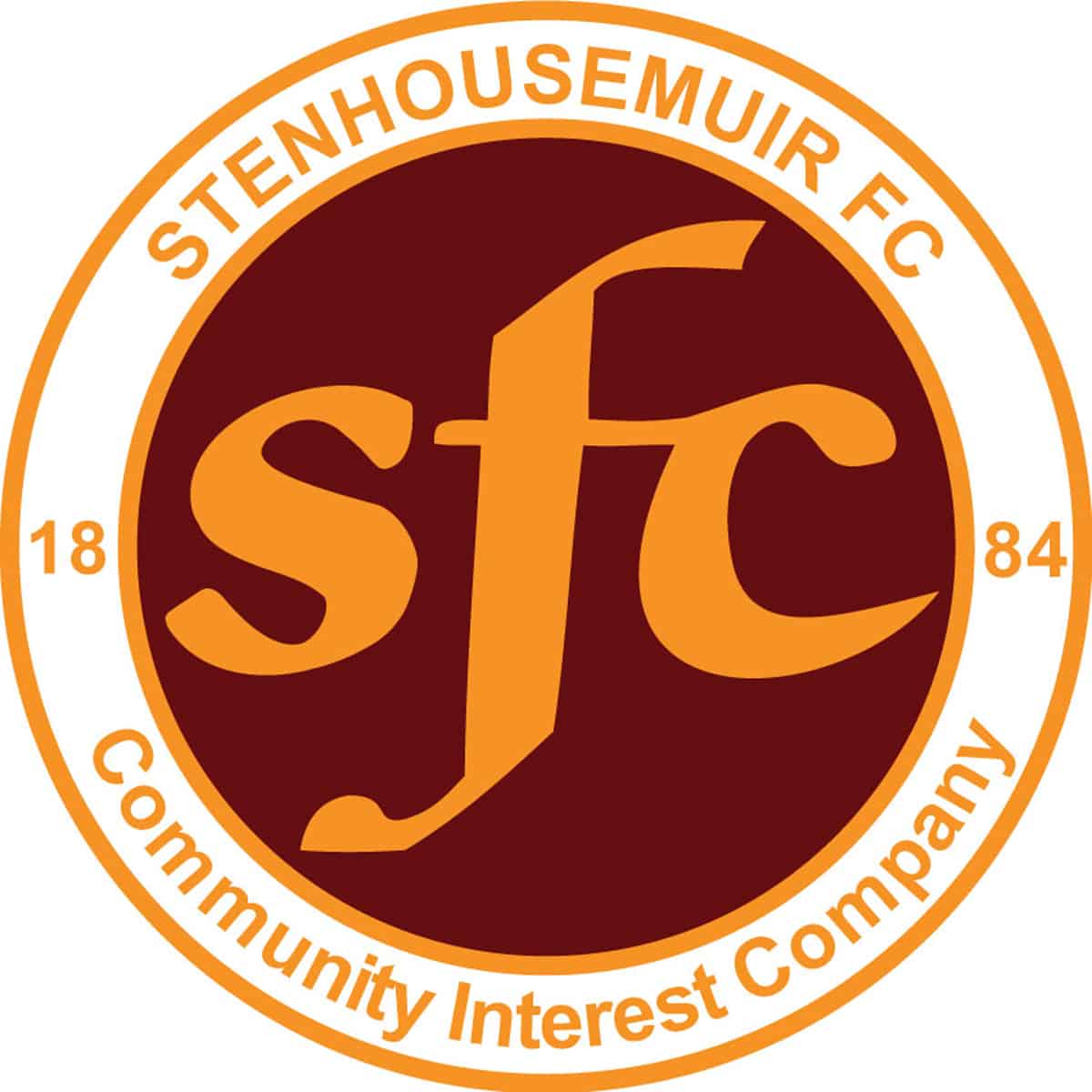 SPFL Ladbrokes League 1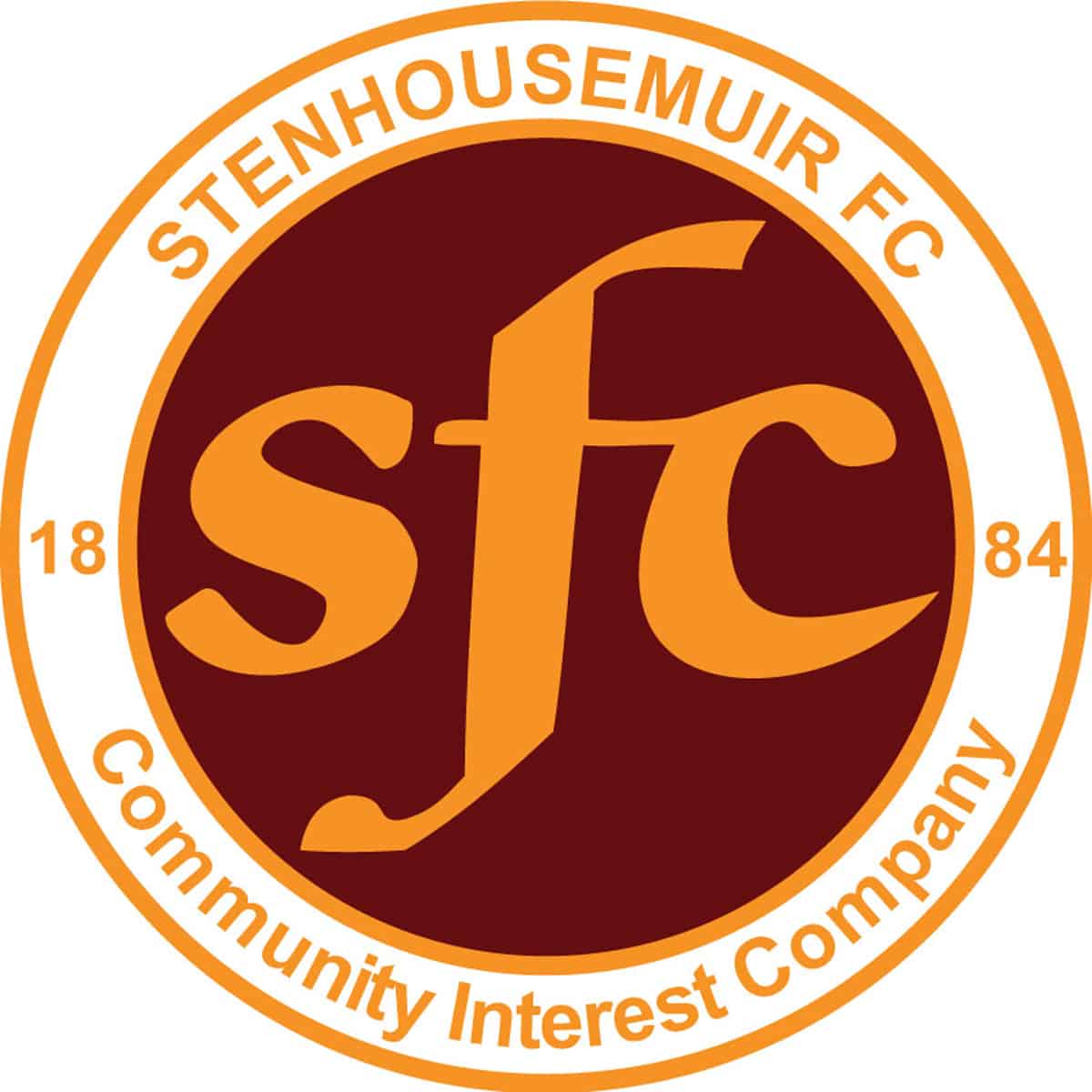 SPFL Ladbrokes League 1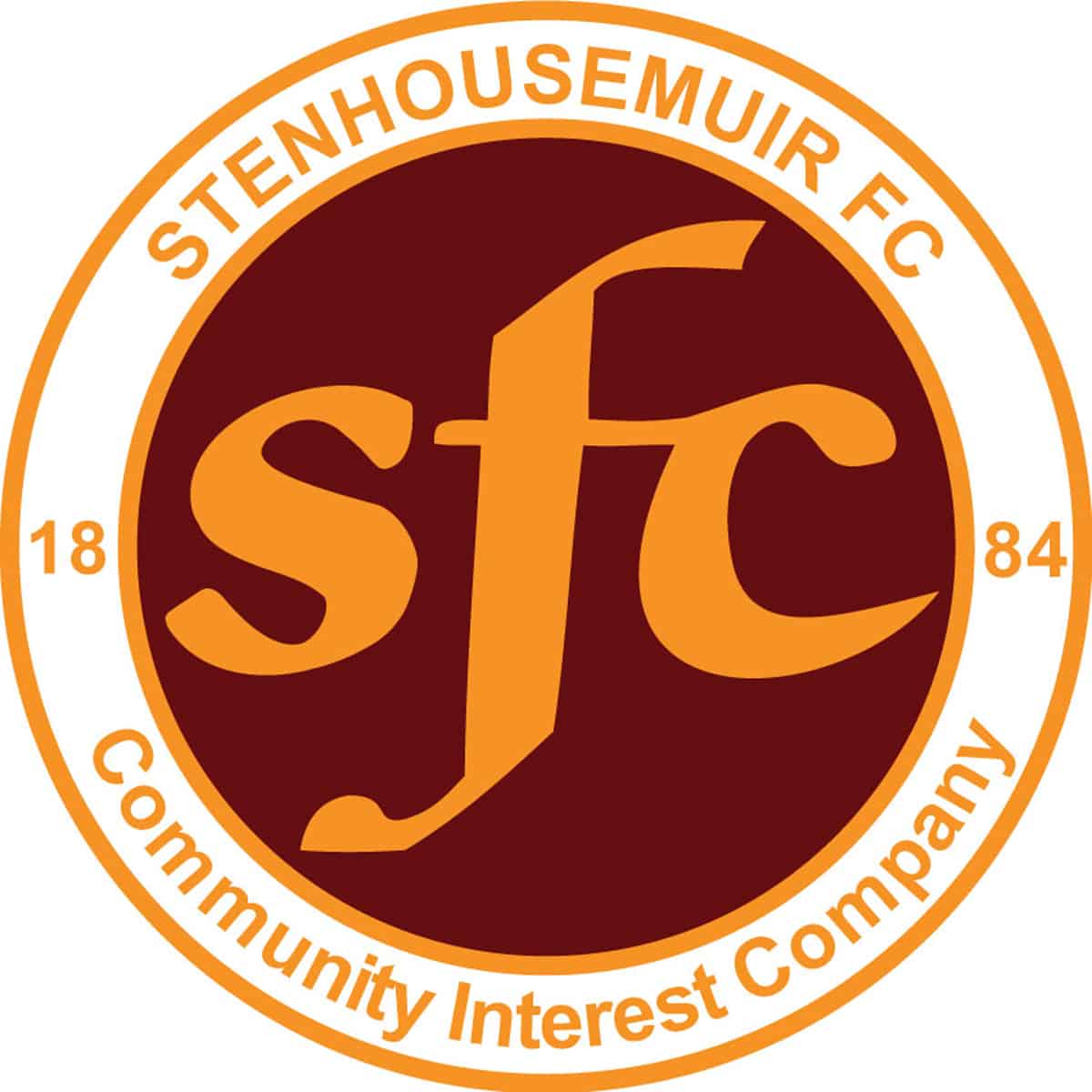 SPFL Ladbrokes League 1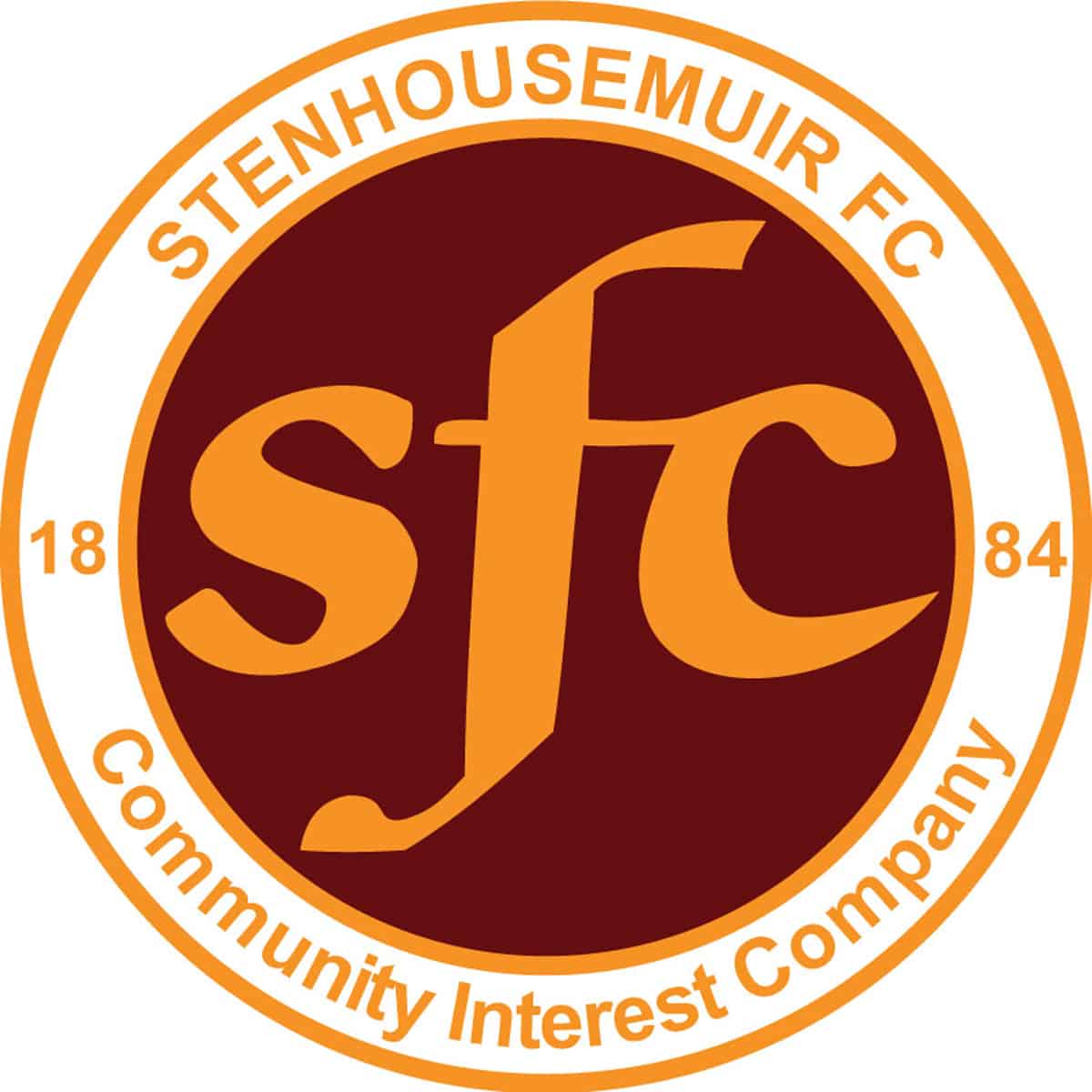 SPFL Ladbrokes League 1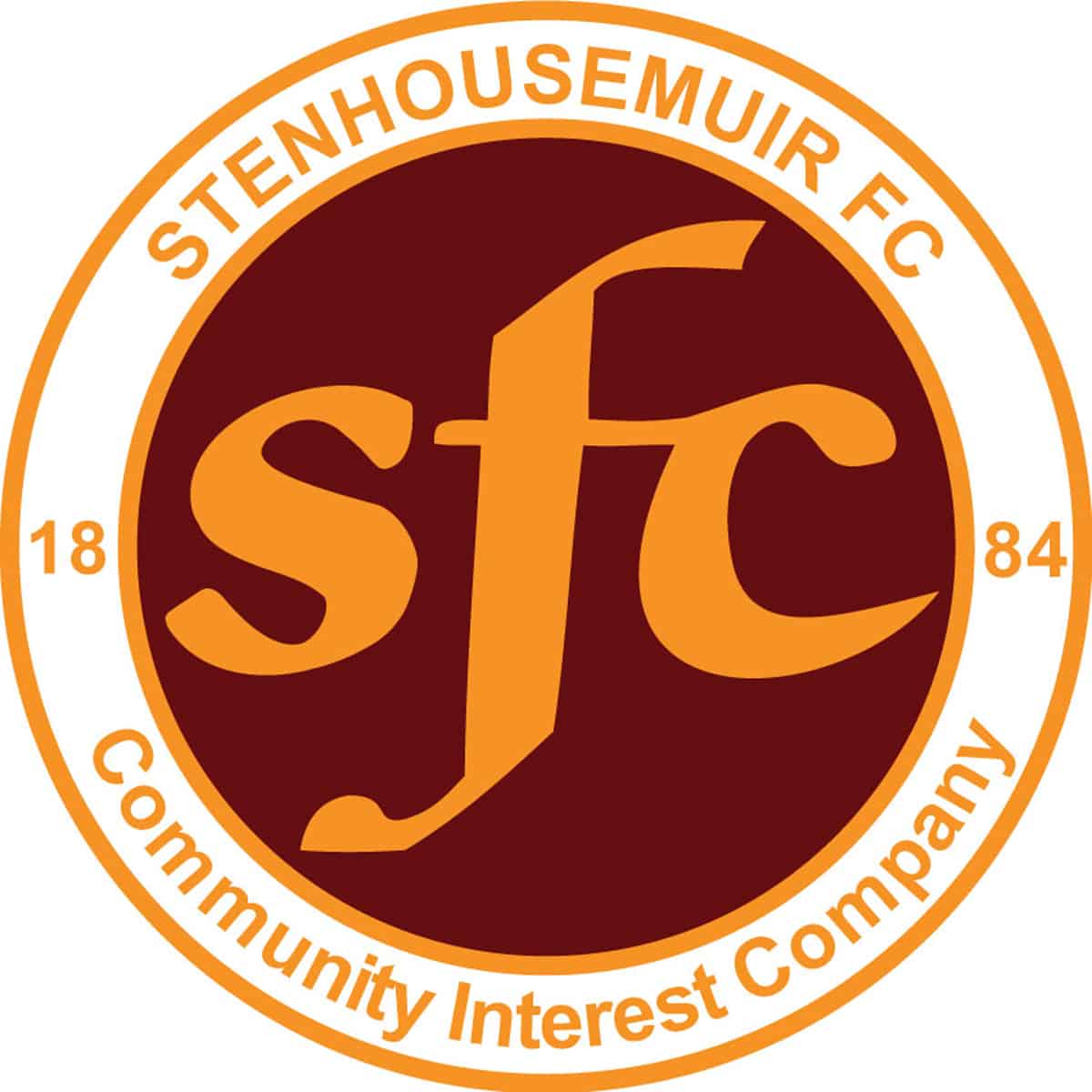 SPFL Ladbrokes League 1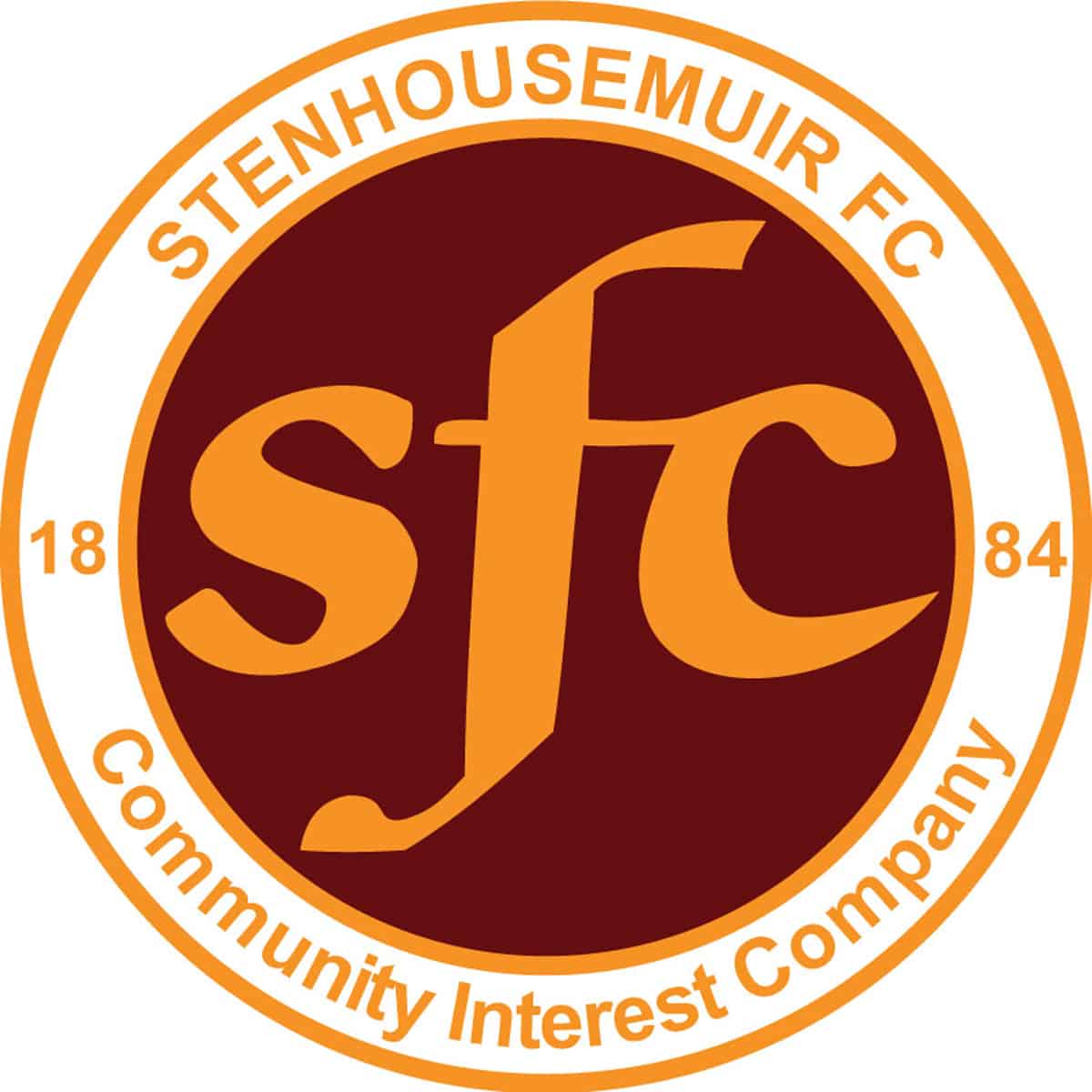 SPFL Ladbrokes League 1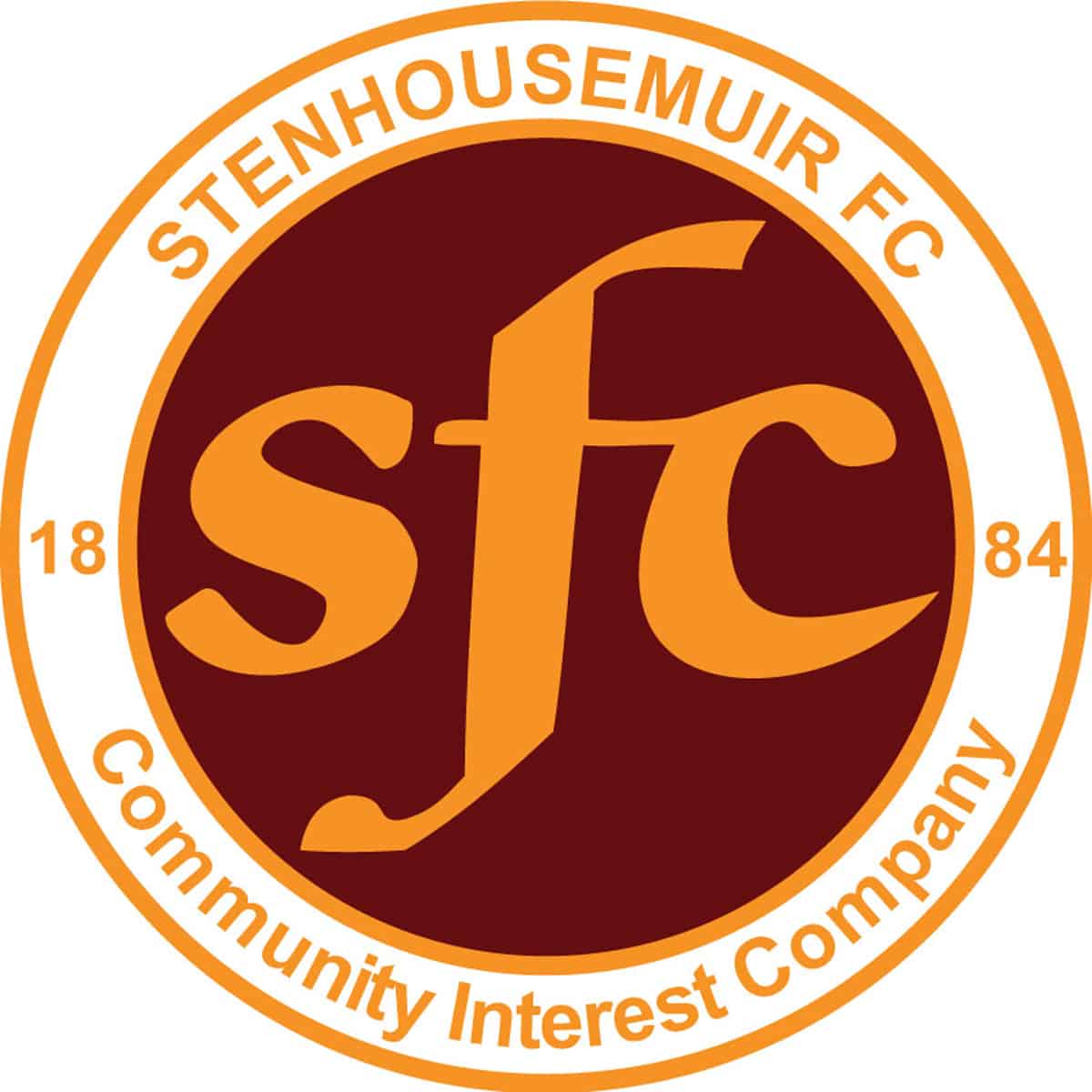 SPFL Ladbrokes League 1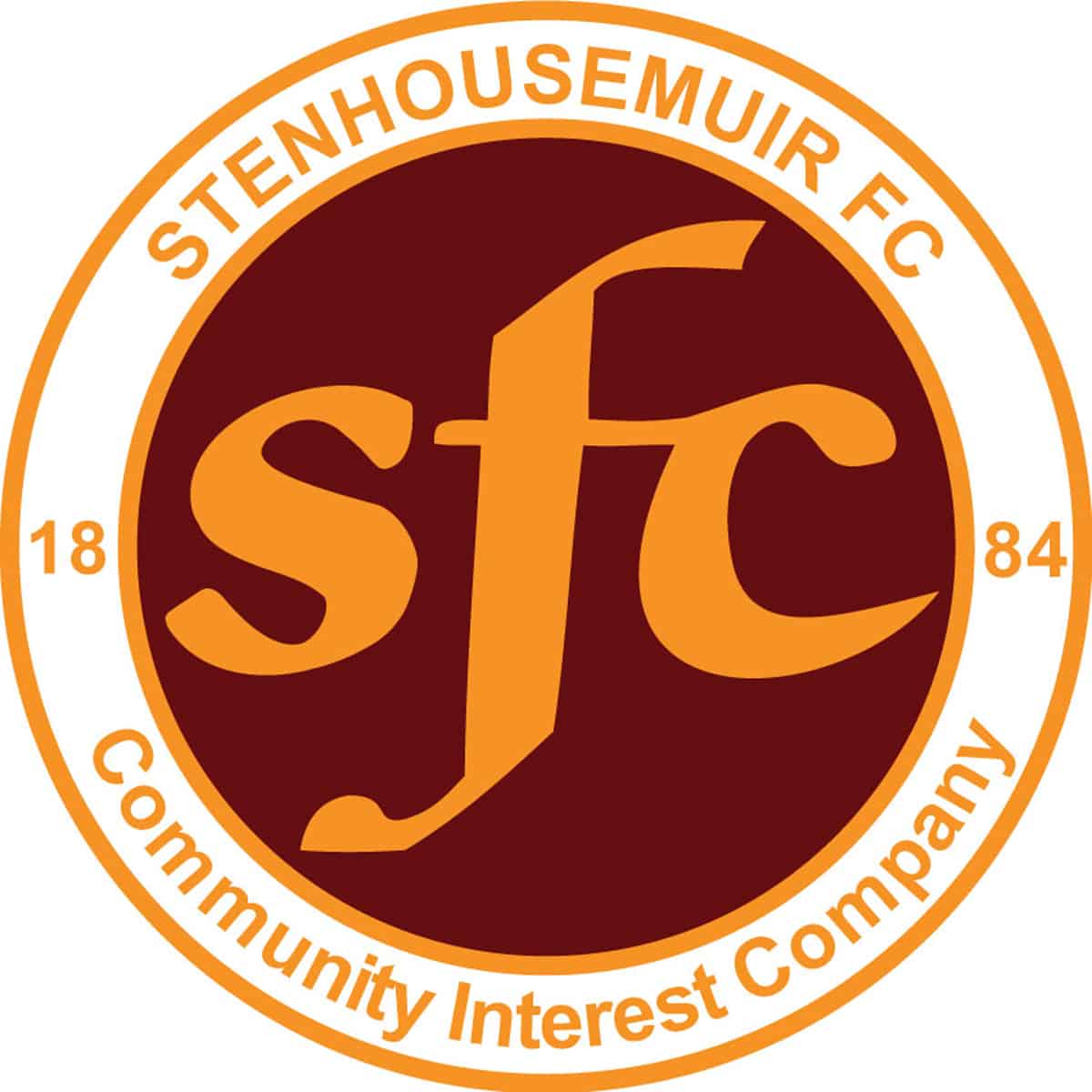 SPFL Ladbrokes League 1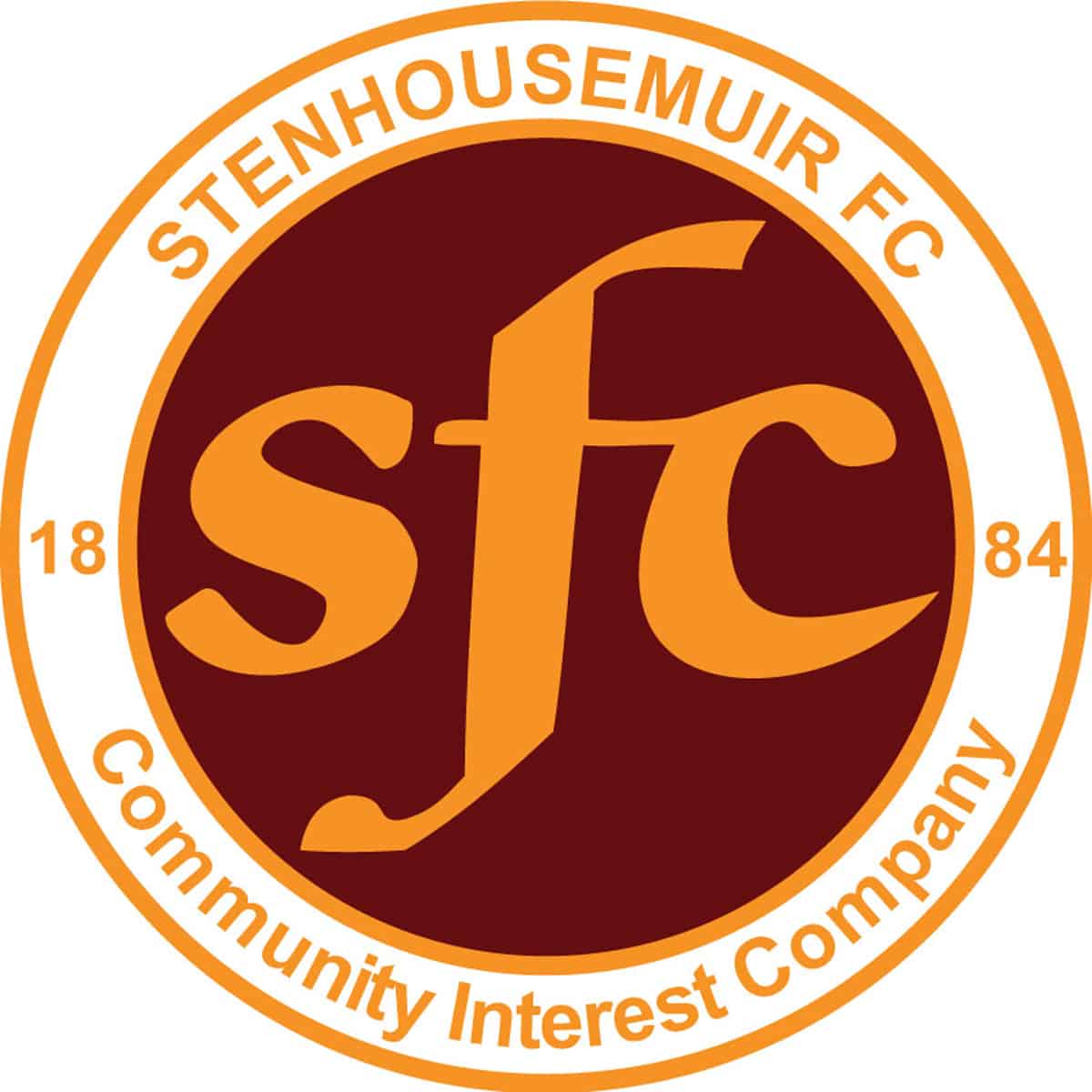 SPFL Ladbrokes League 1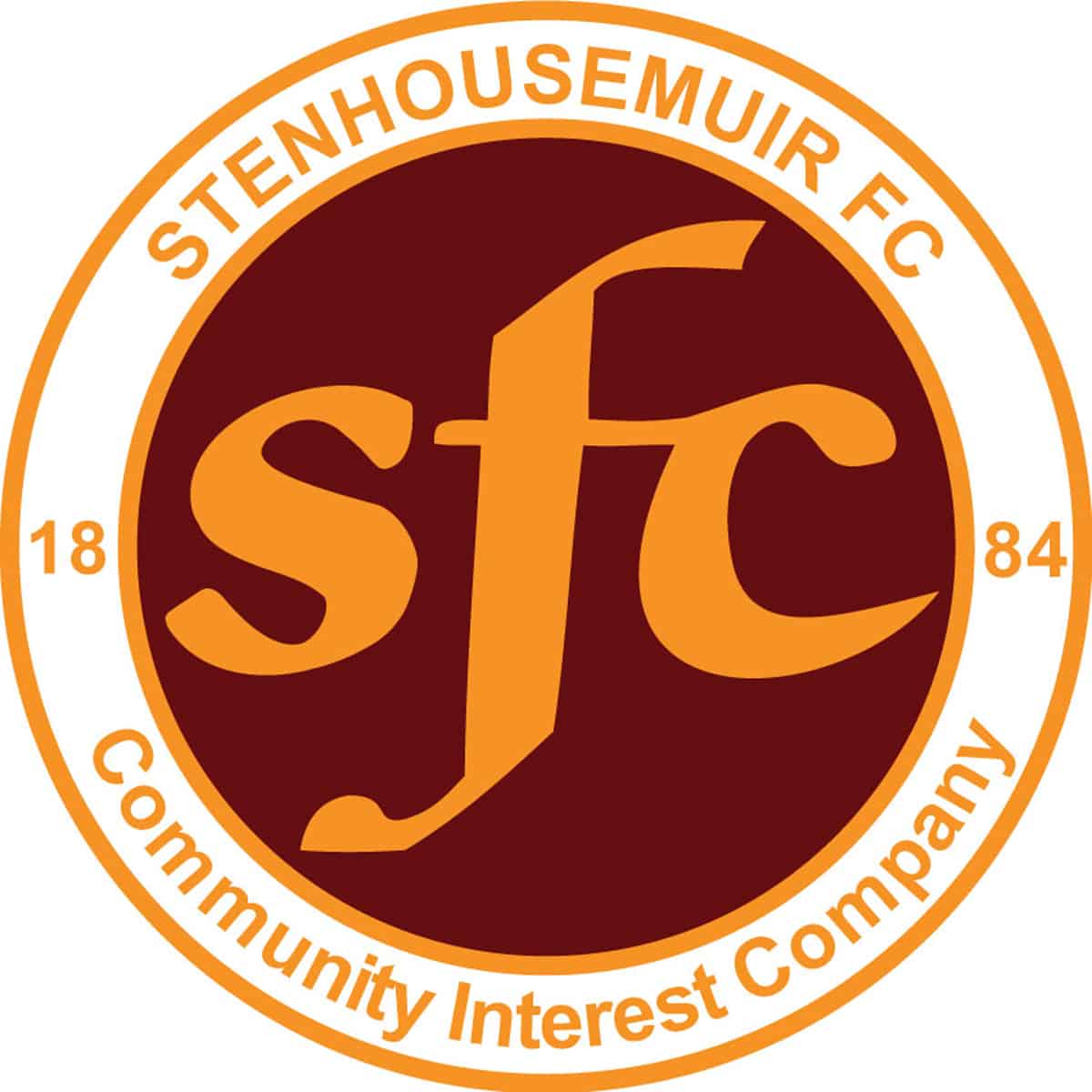 Scottish Gas Men's Scottish Cup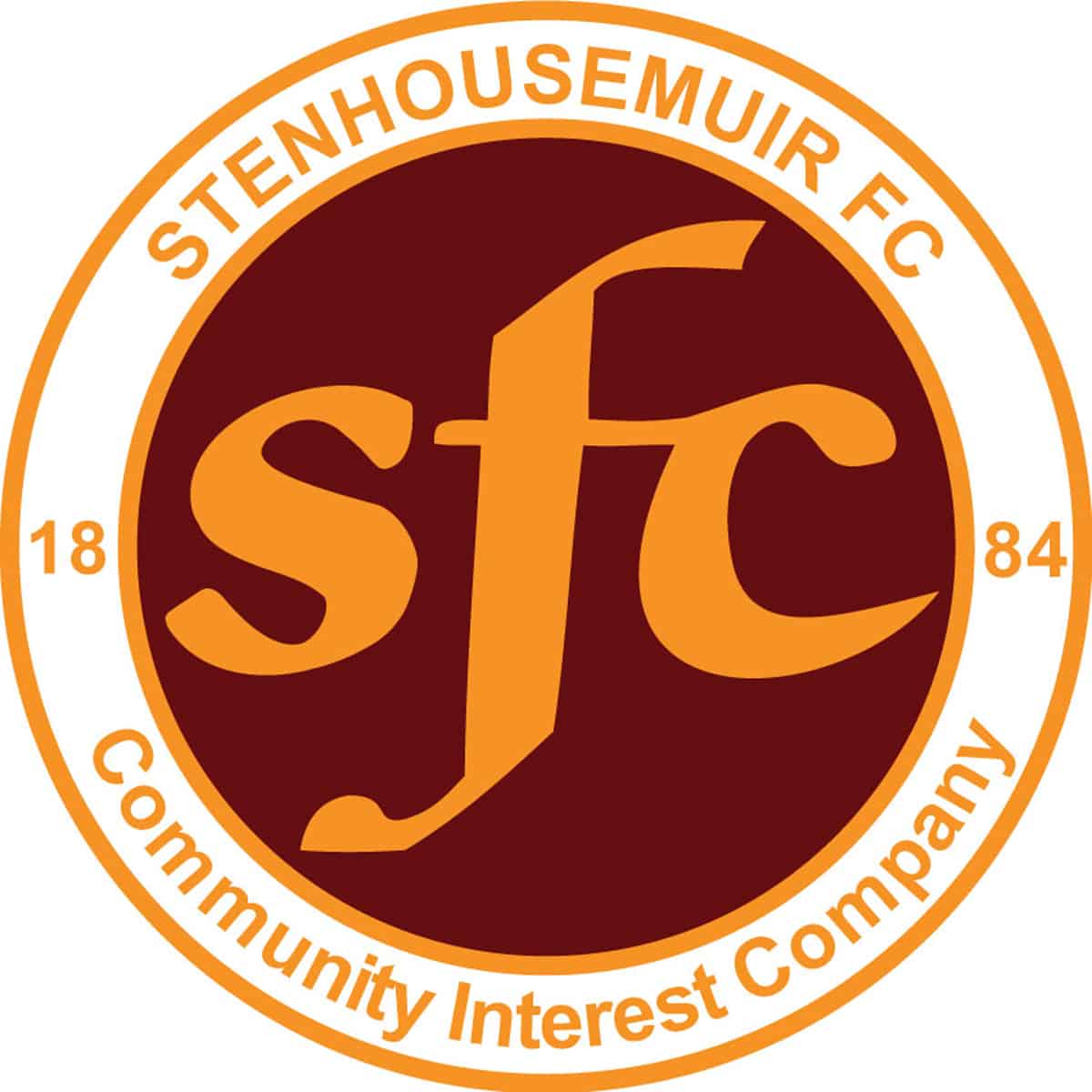 SPFL Ladbrokes League 1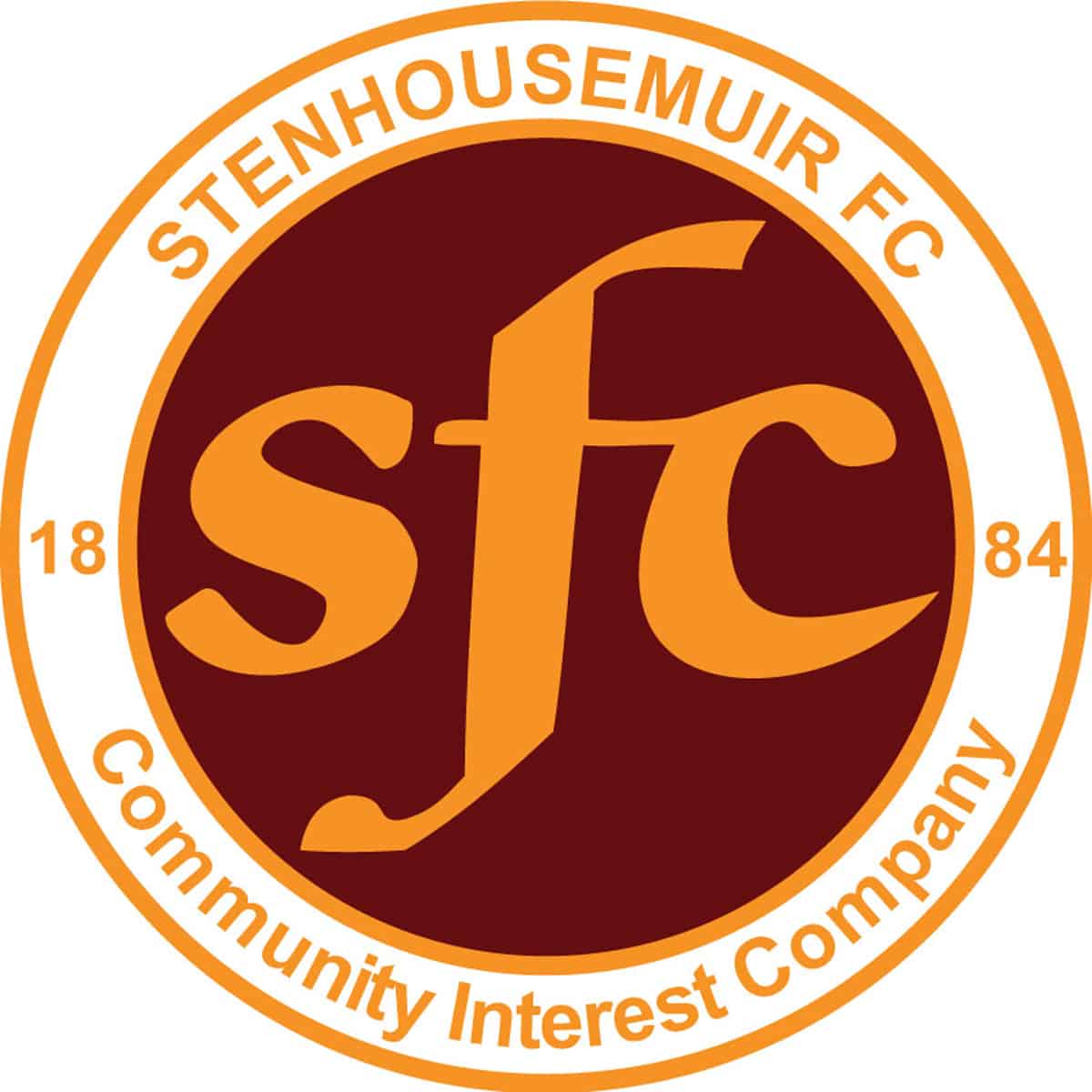 SPFL Ladbrokes League 1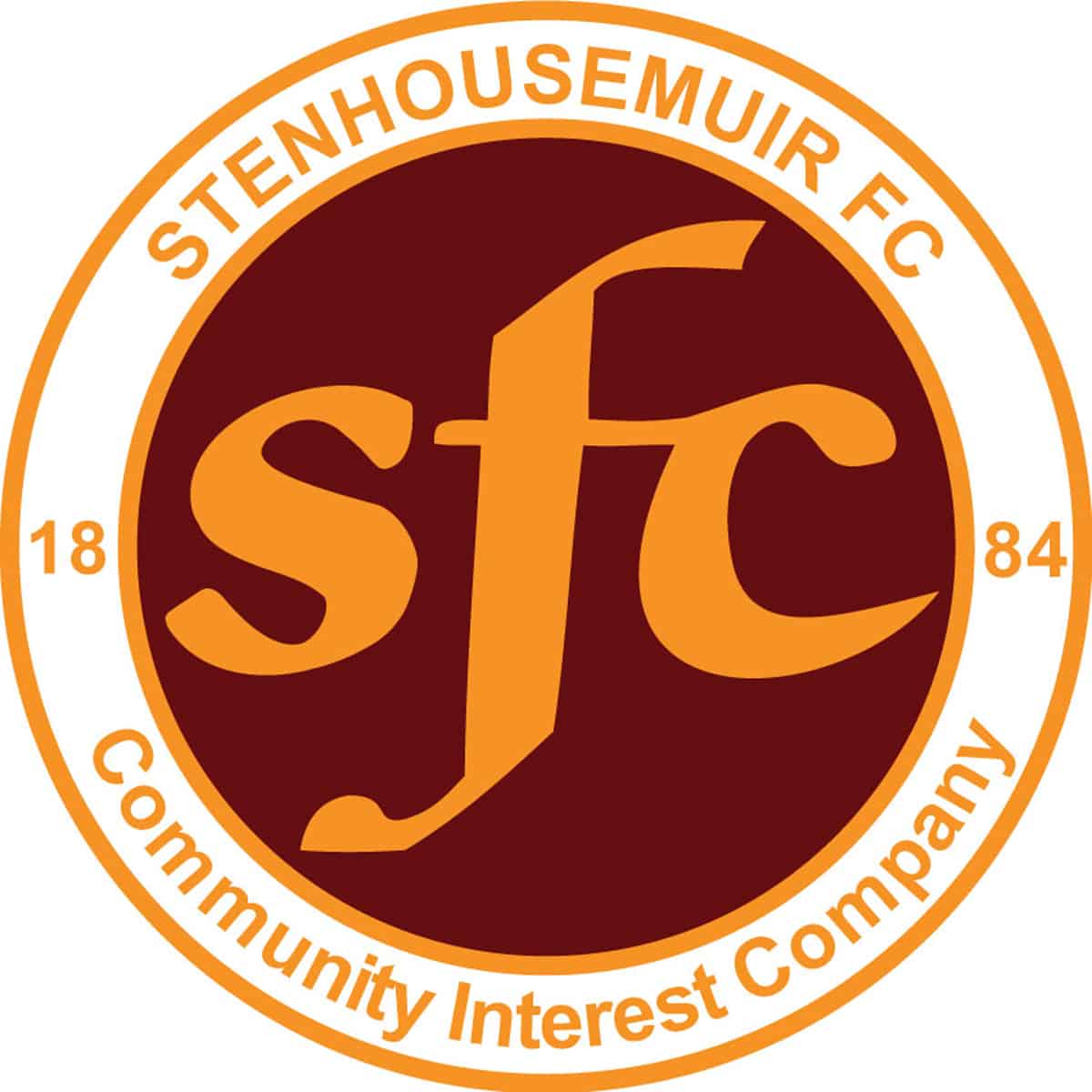 SPFL Ladbrokes League 1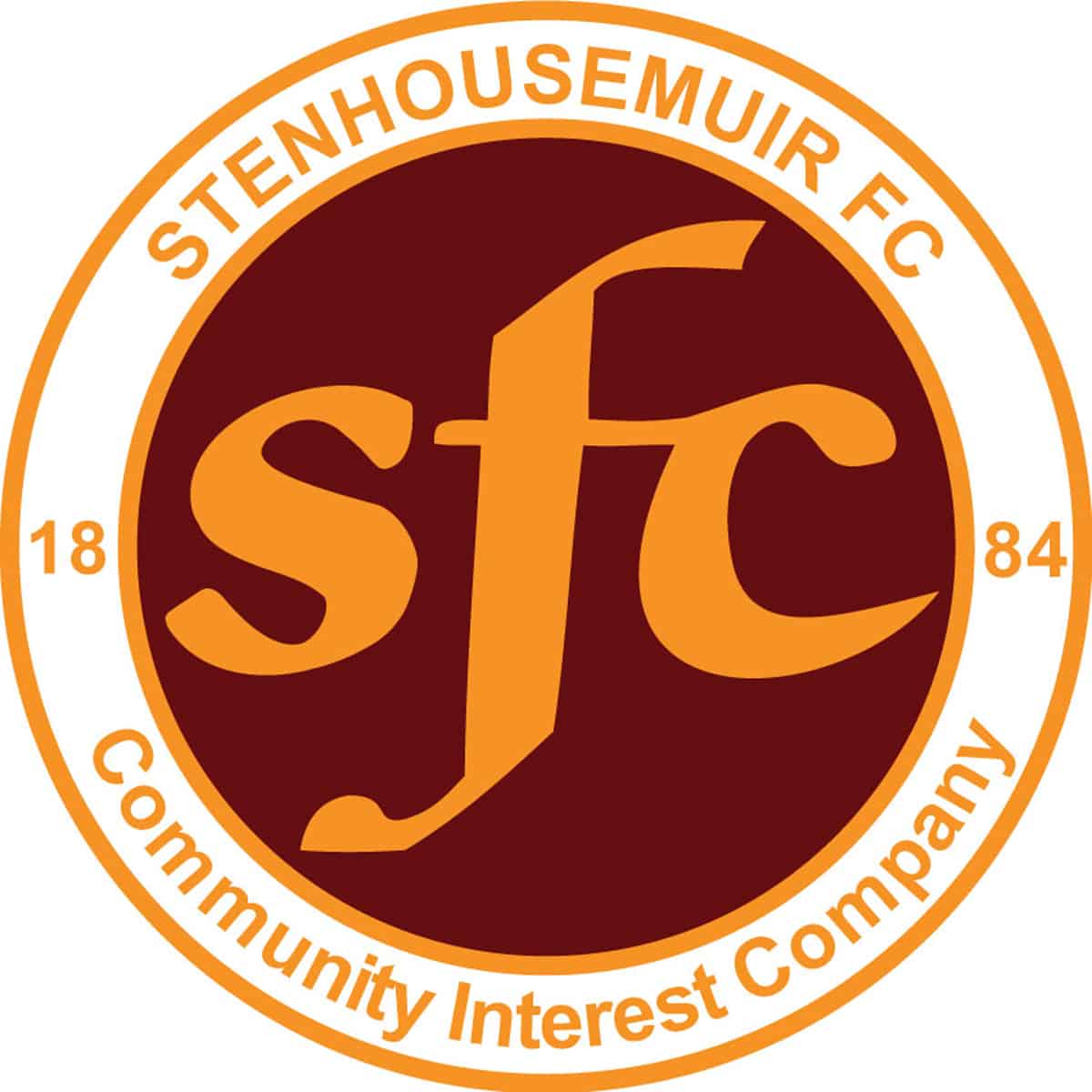 SPFL Ladbrokes League 1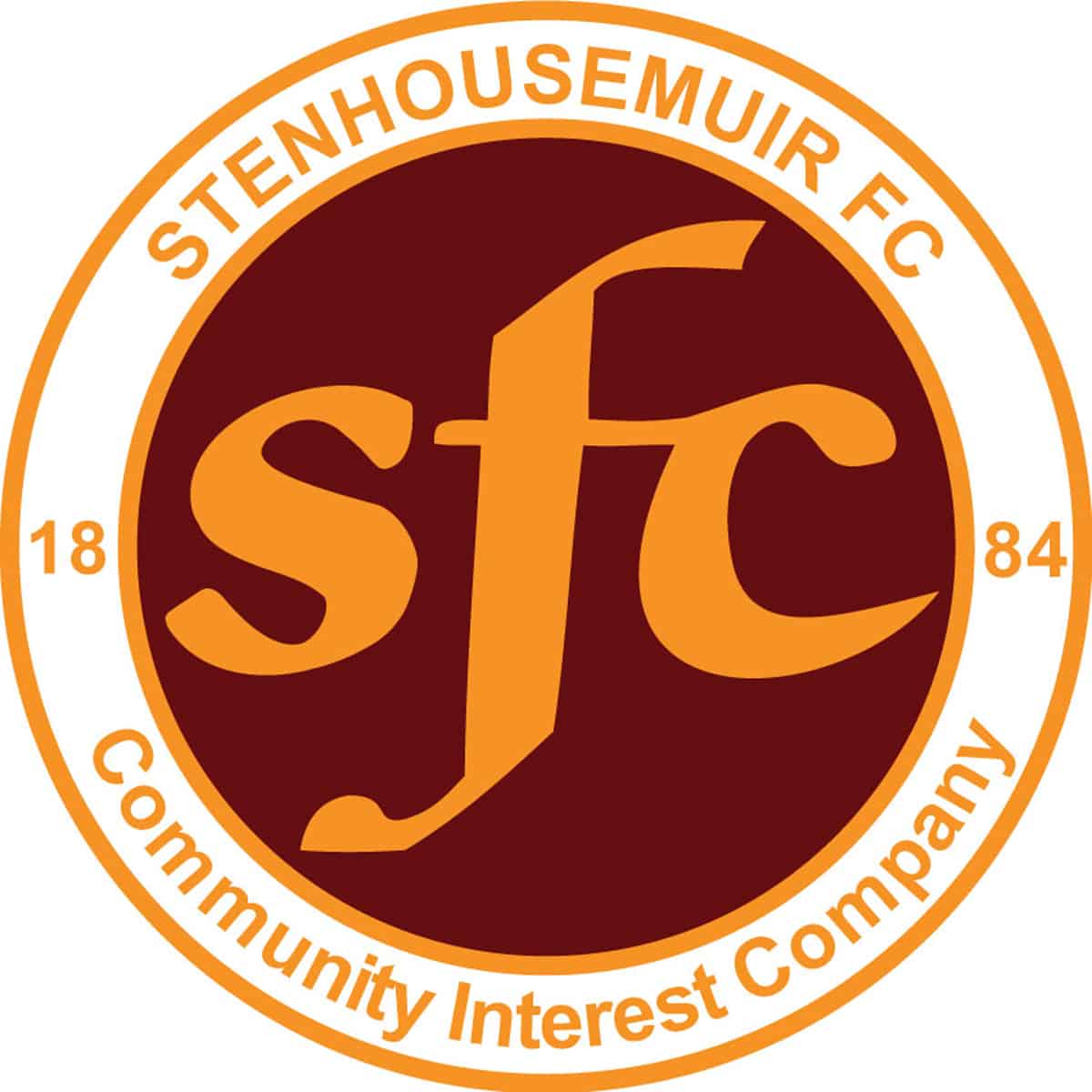 SPFL Ladbrokes League 1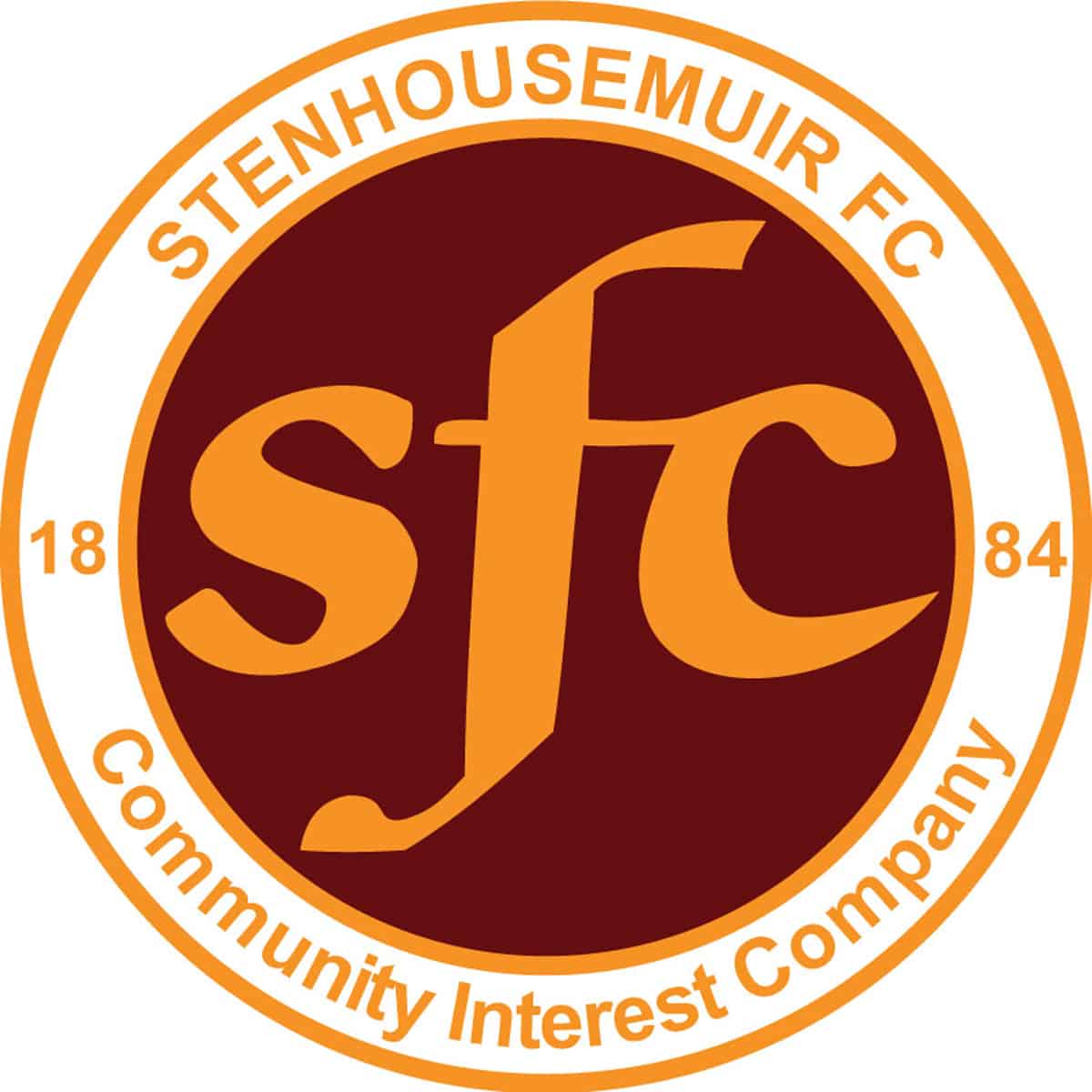 Scottish Gas Men's Scottish Cup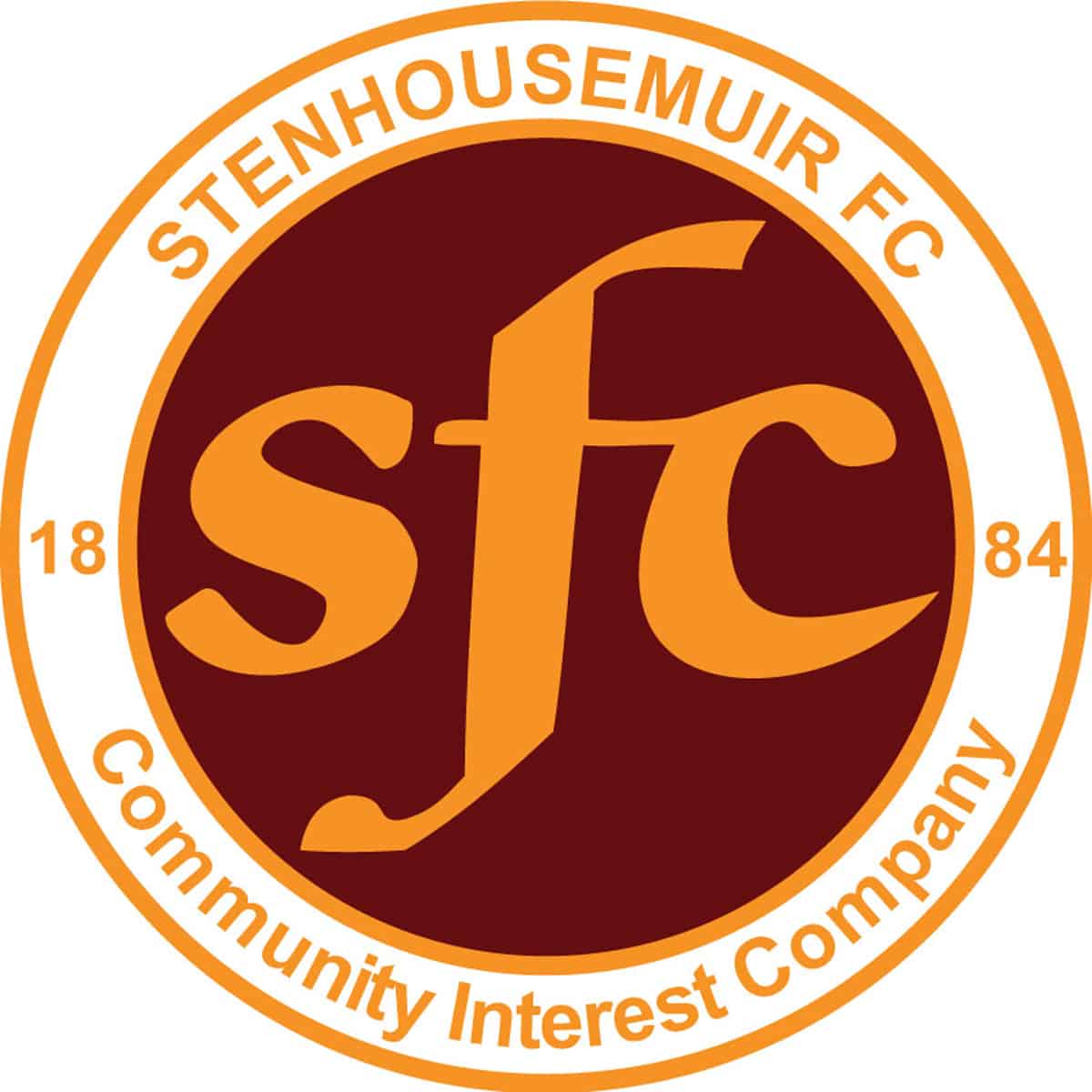 SPFL Ladbrokes League 1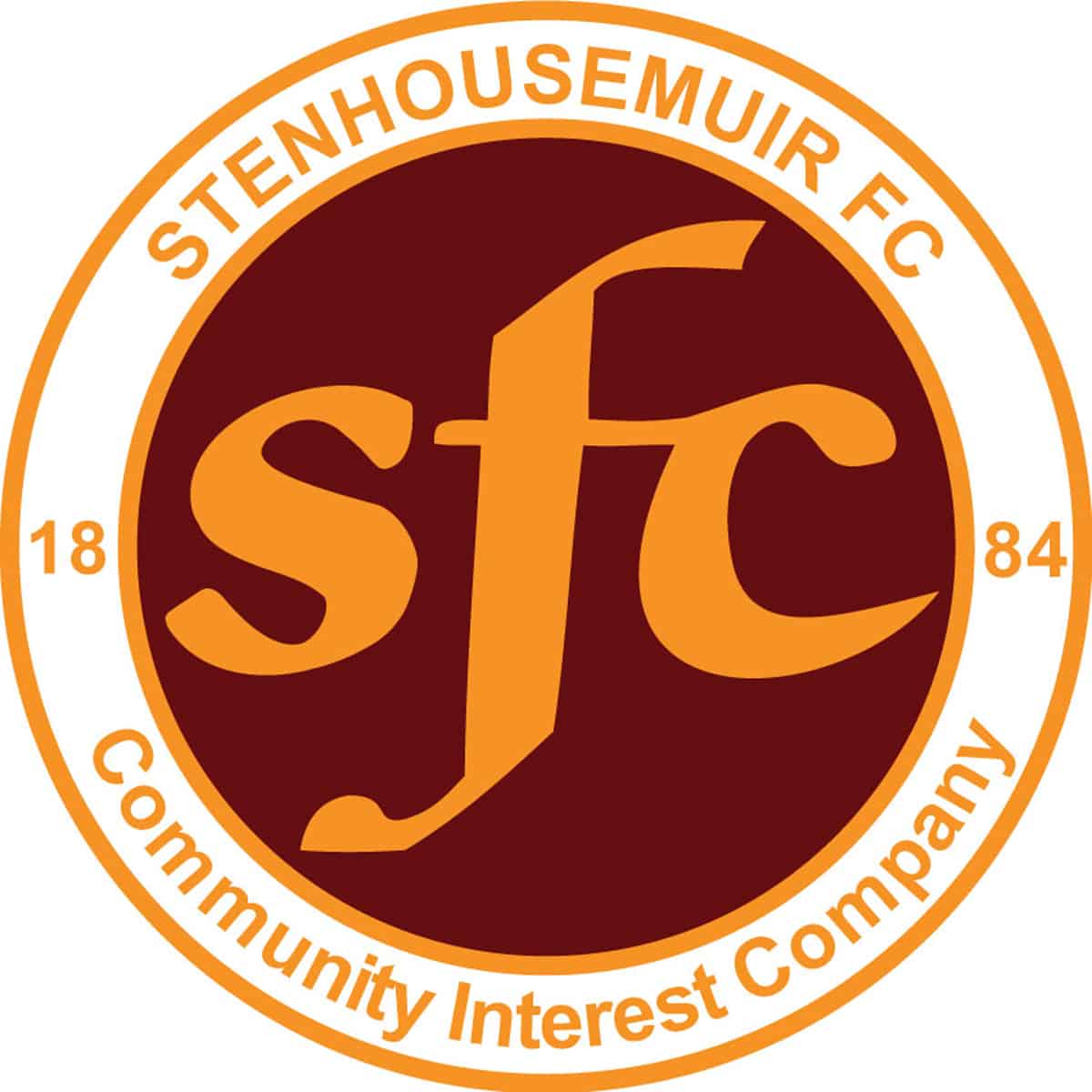 SPFL Ladbrokes League 1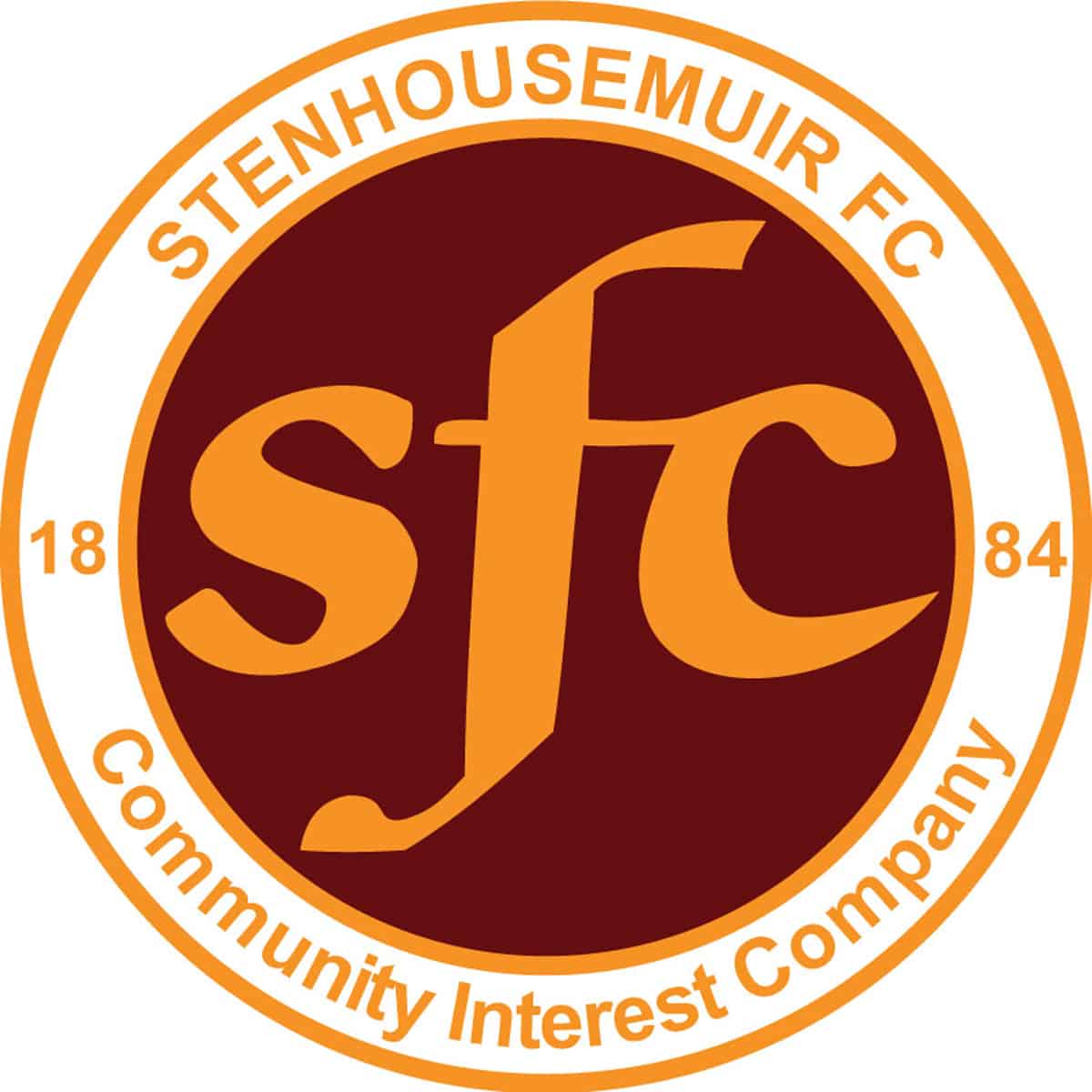 SPFL Ladbrokes League 1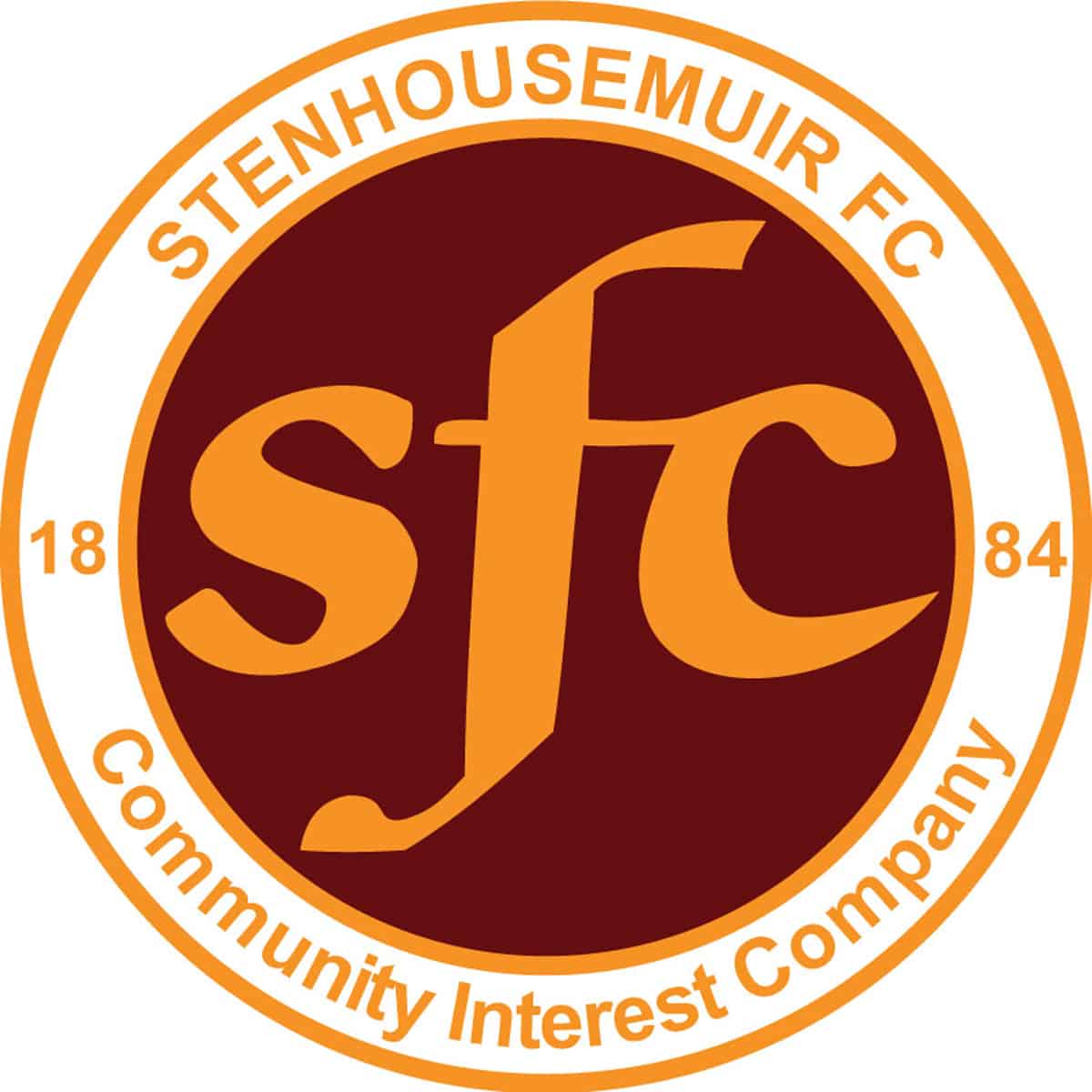 SPFL Ladbrokes League 1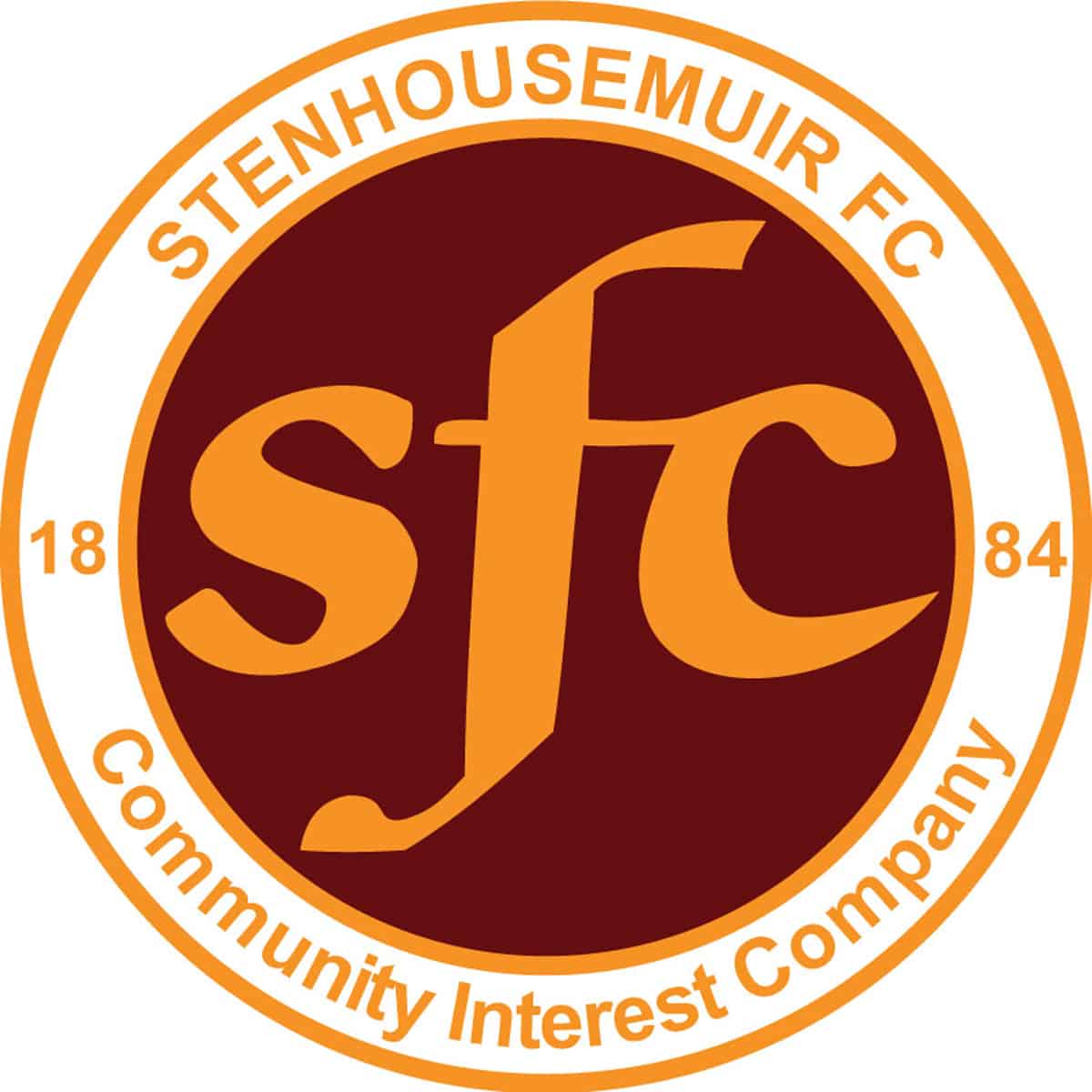 Scottish Gas Men's Scottish Cup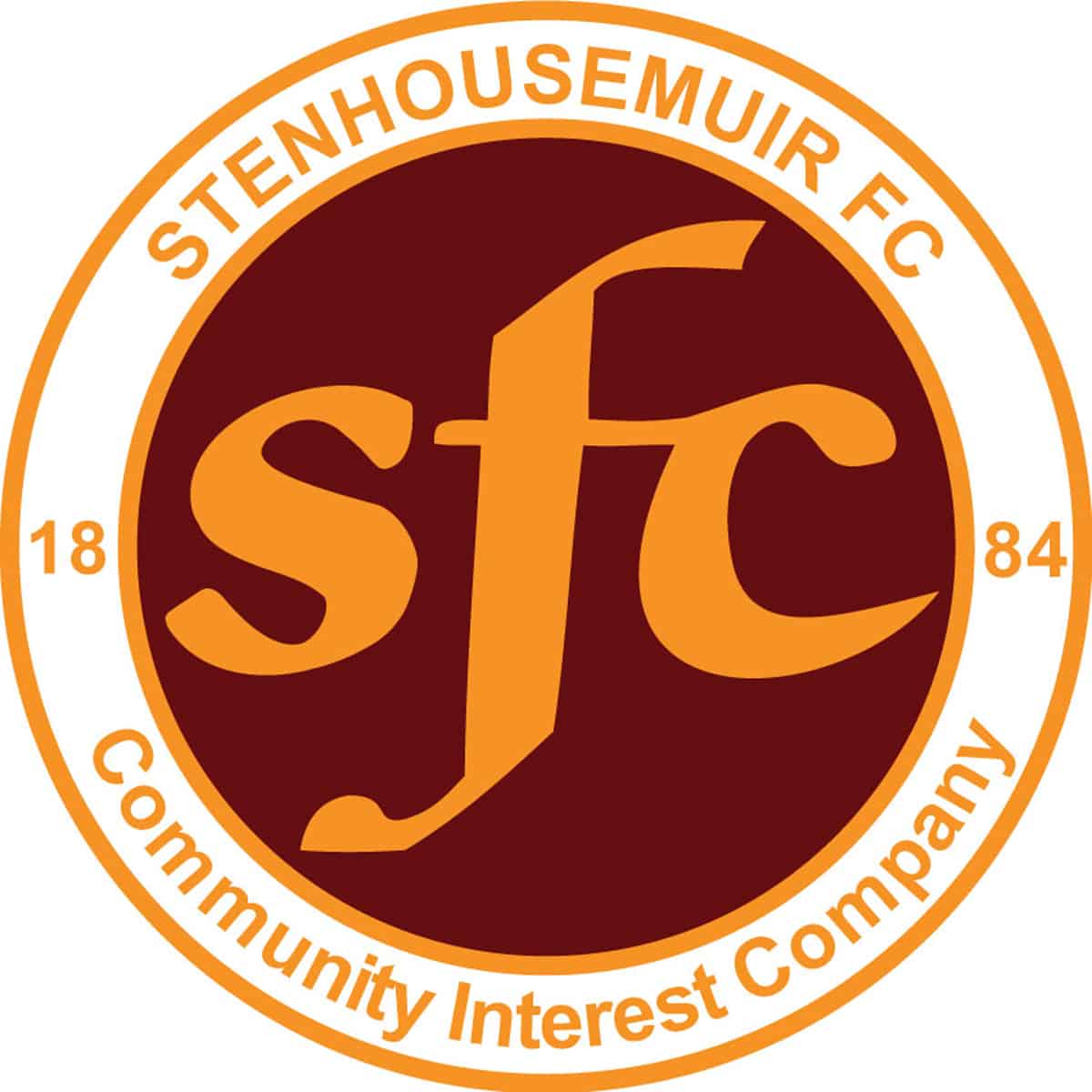 SPFL Ladbrokes League 1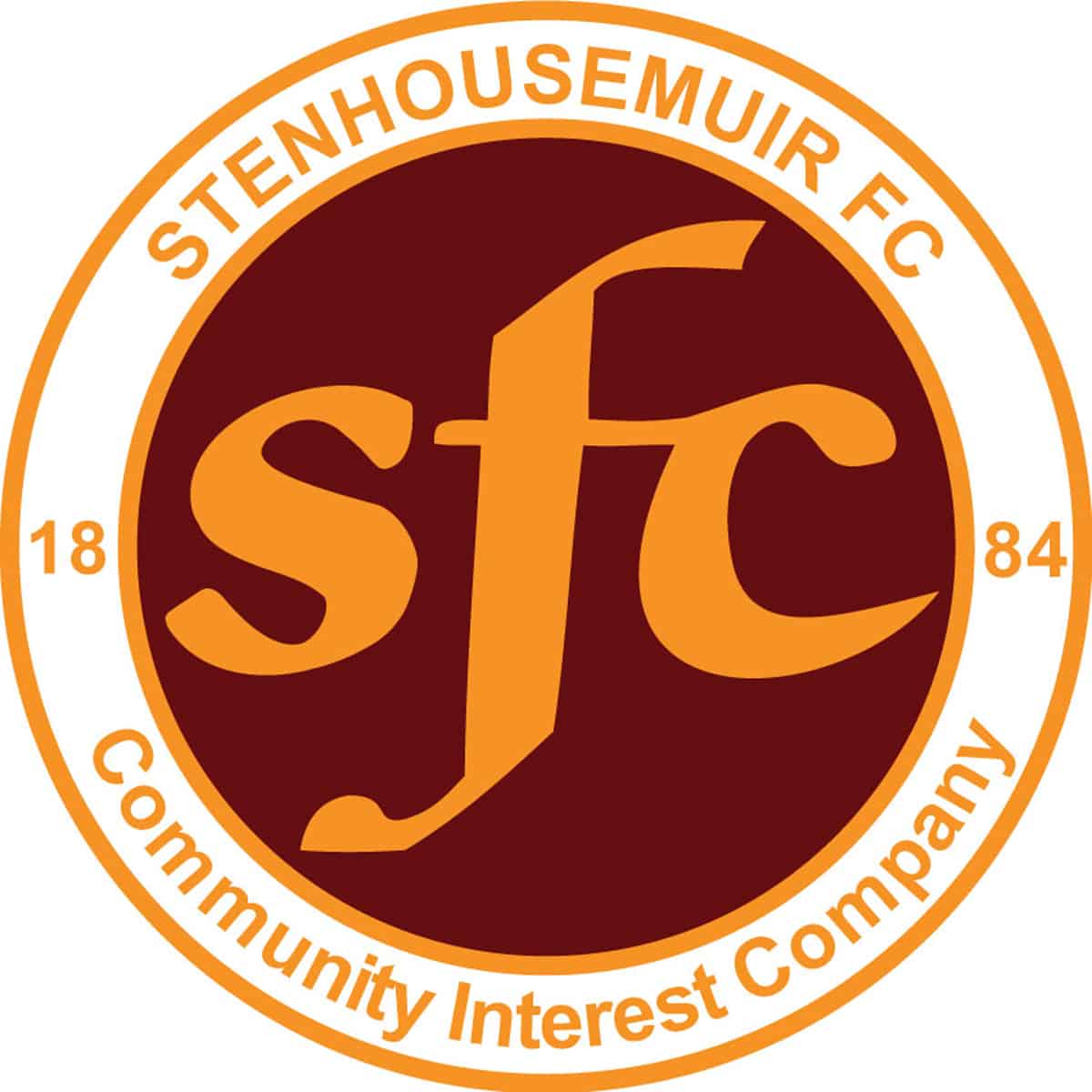 SPFL Ladbrokes League 1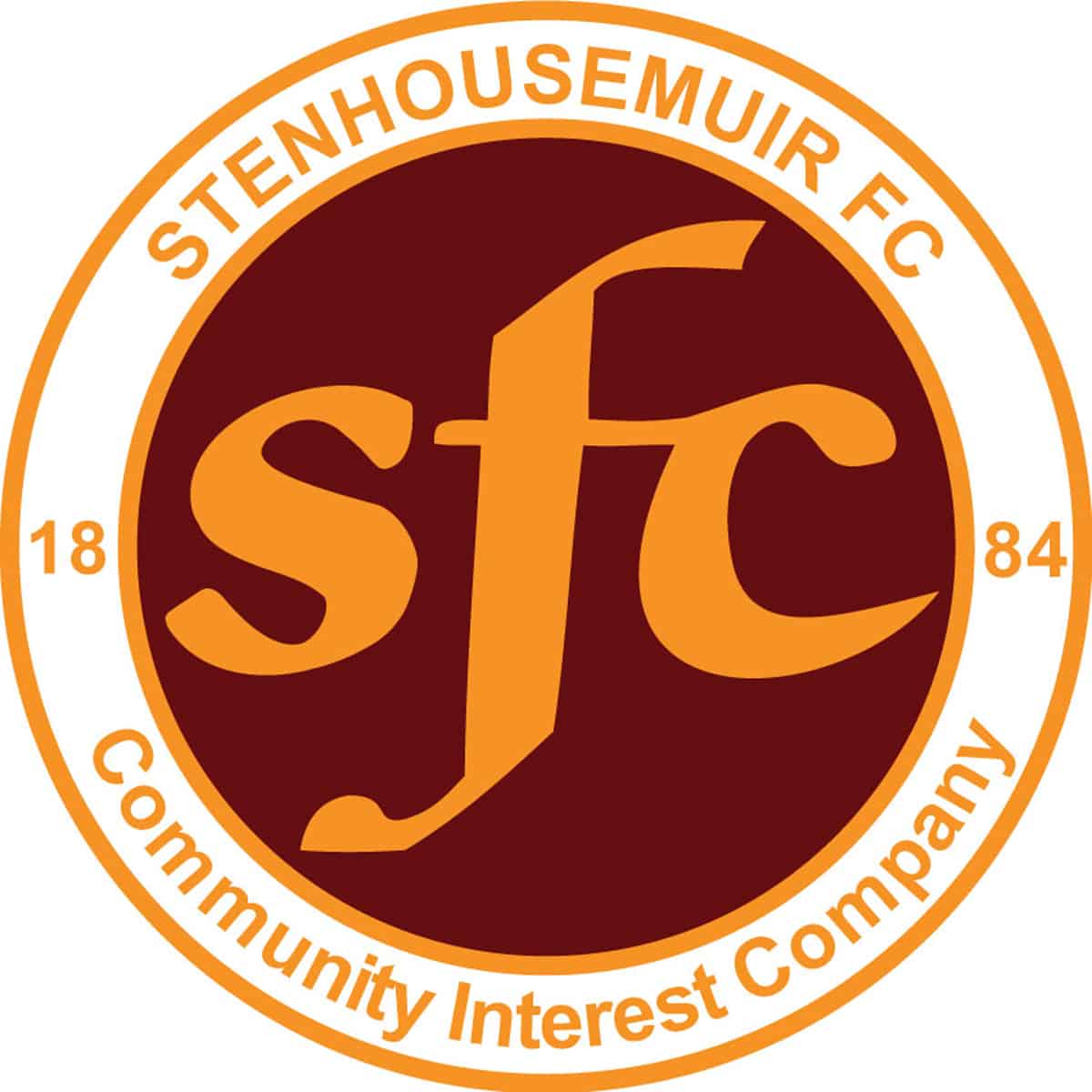 SPFL Ladbrokes League 1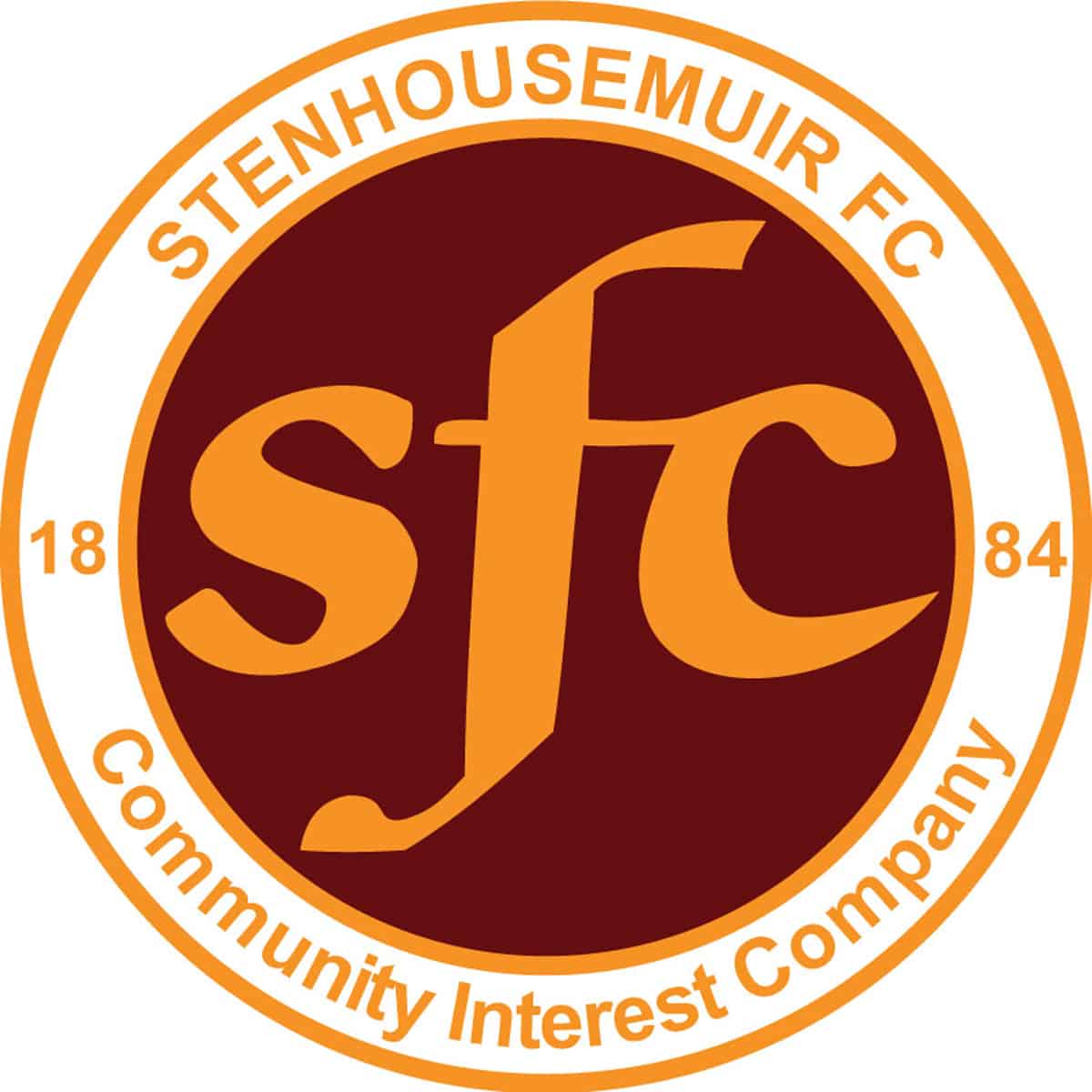 SPFL Ladbrokes League 1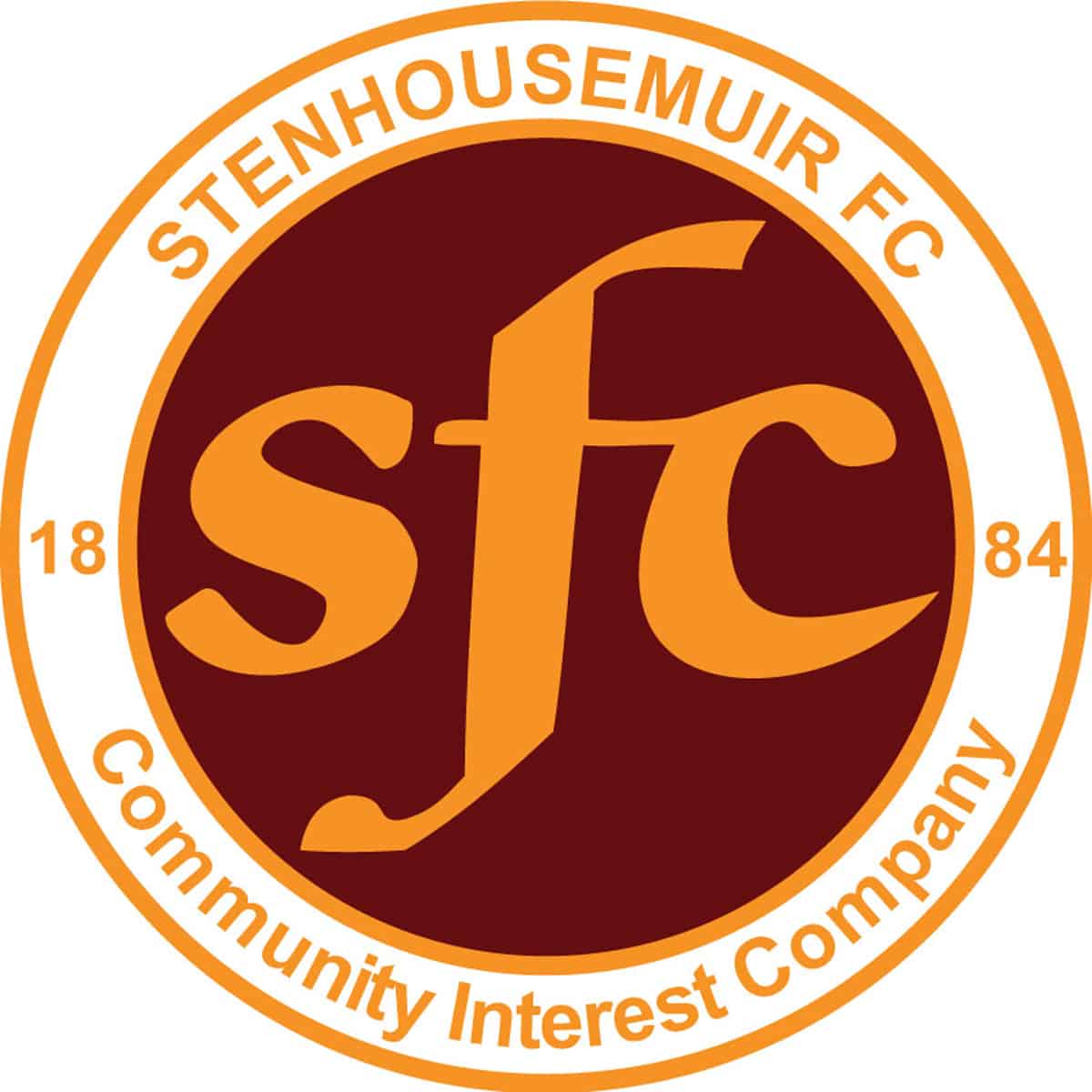 SPFL Ladbrokes League 1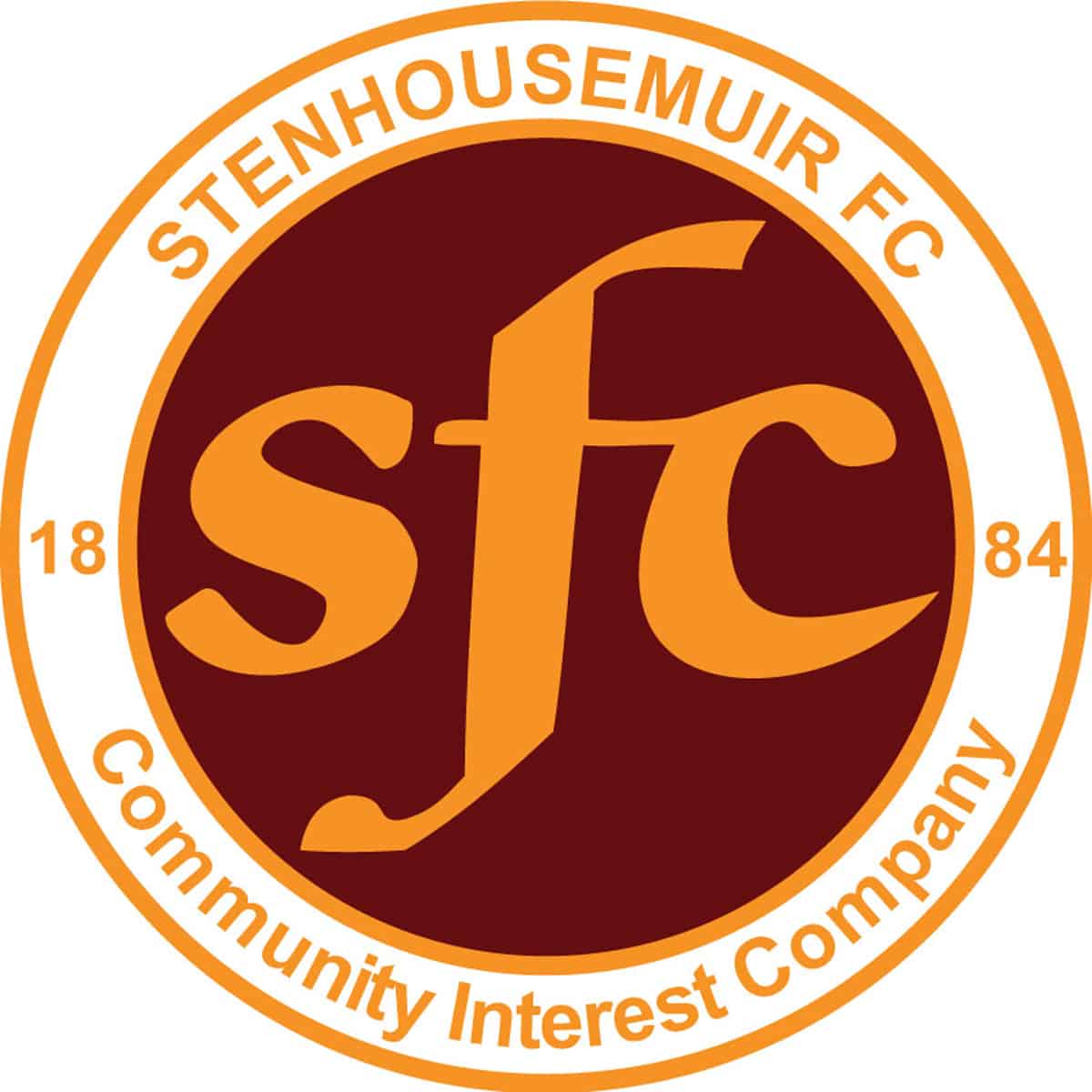 SPFL Ladbrokes League 1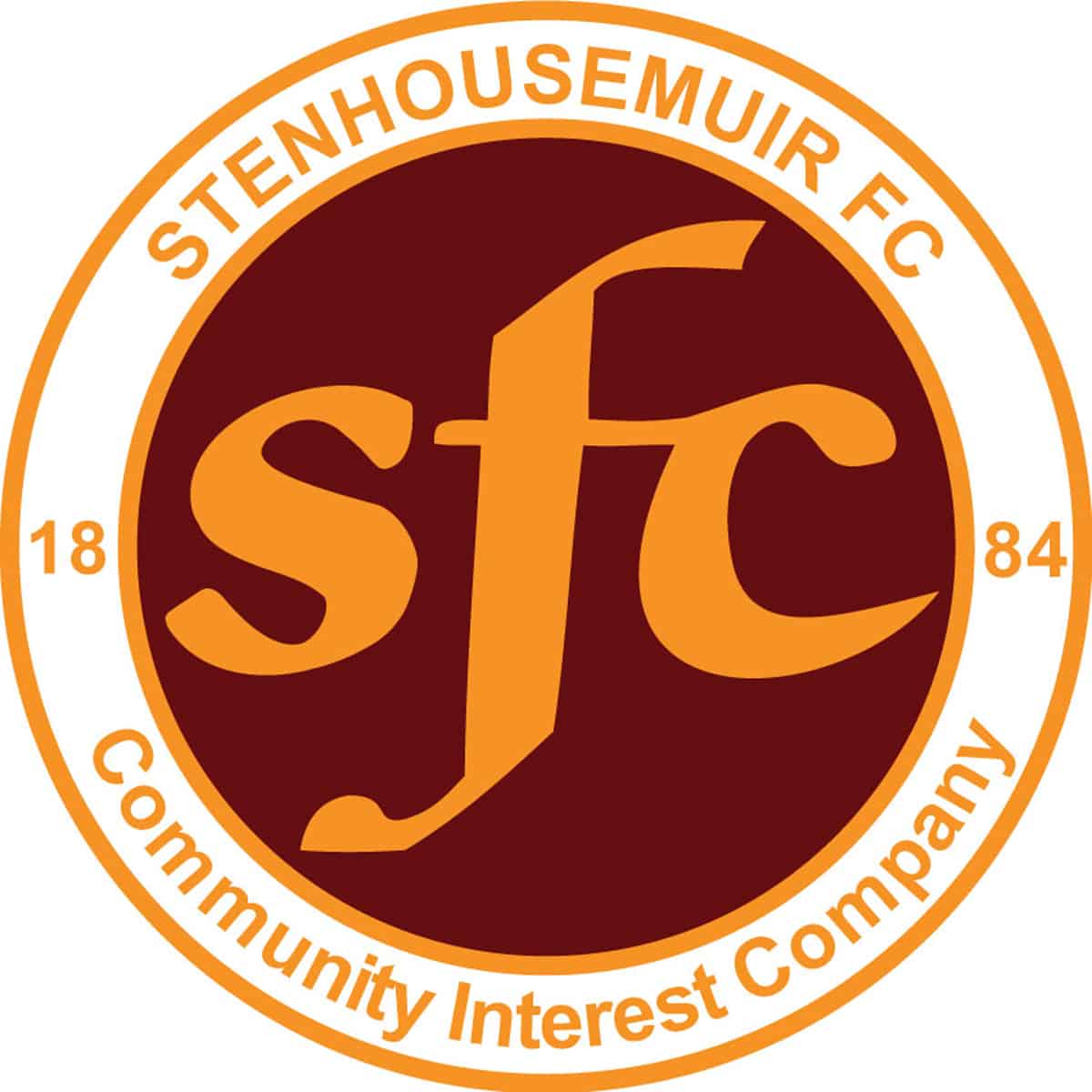 SPFL Ladbrokes League 1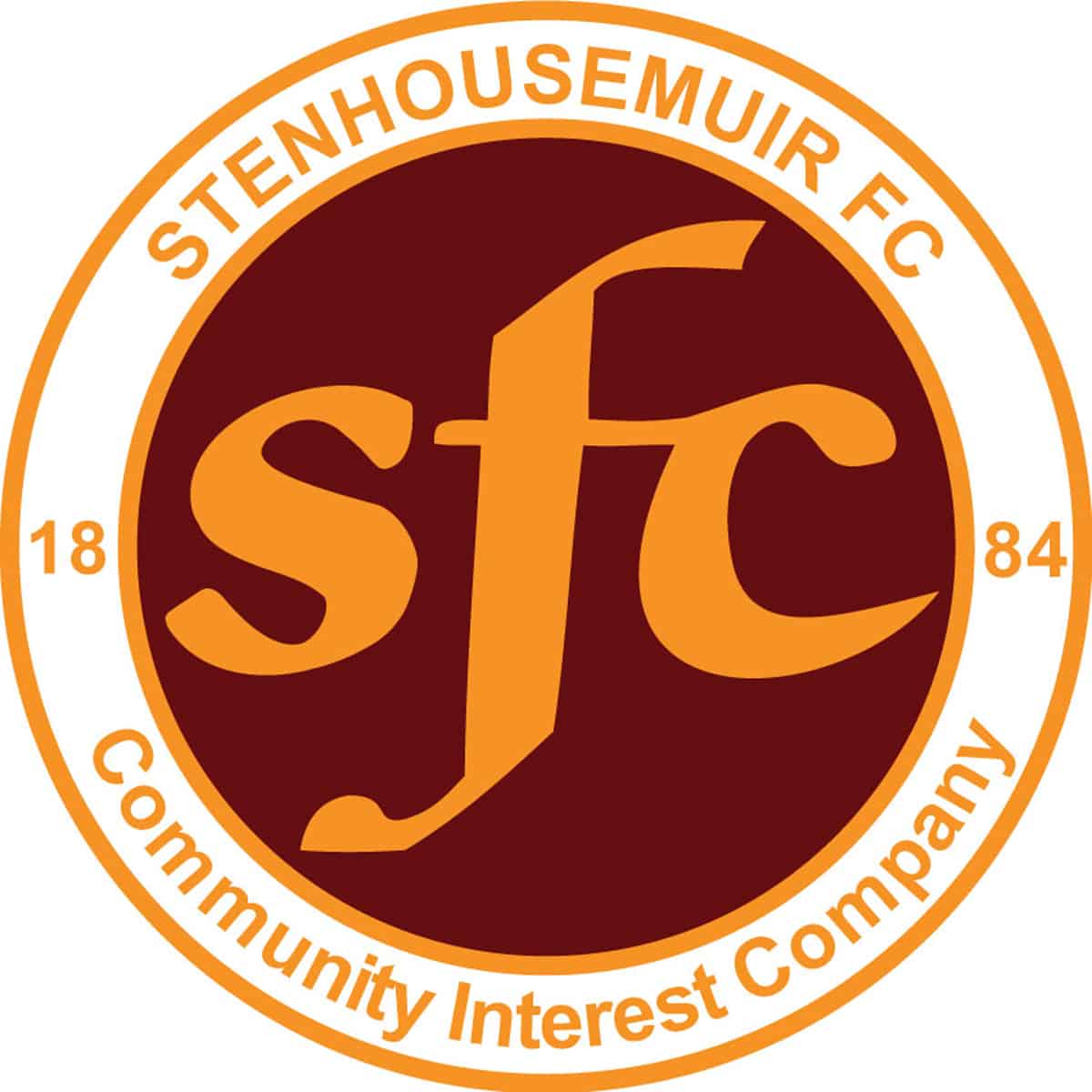 SPFL Ladbrokes League 1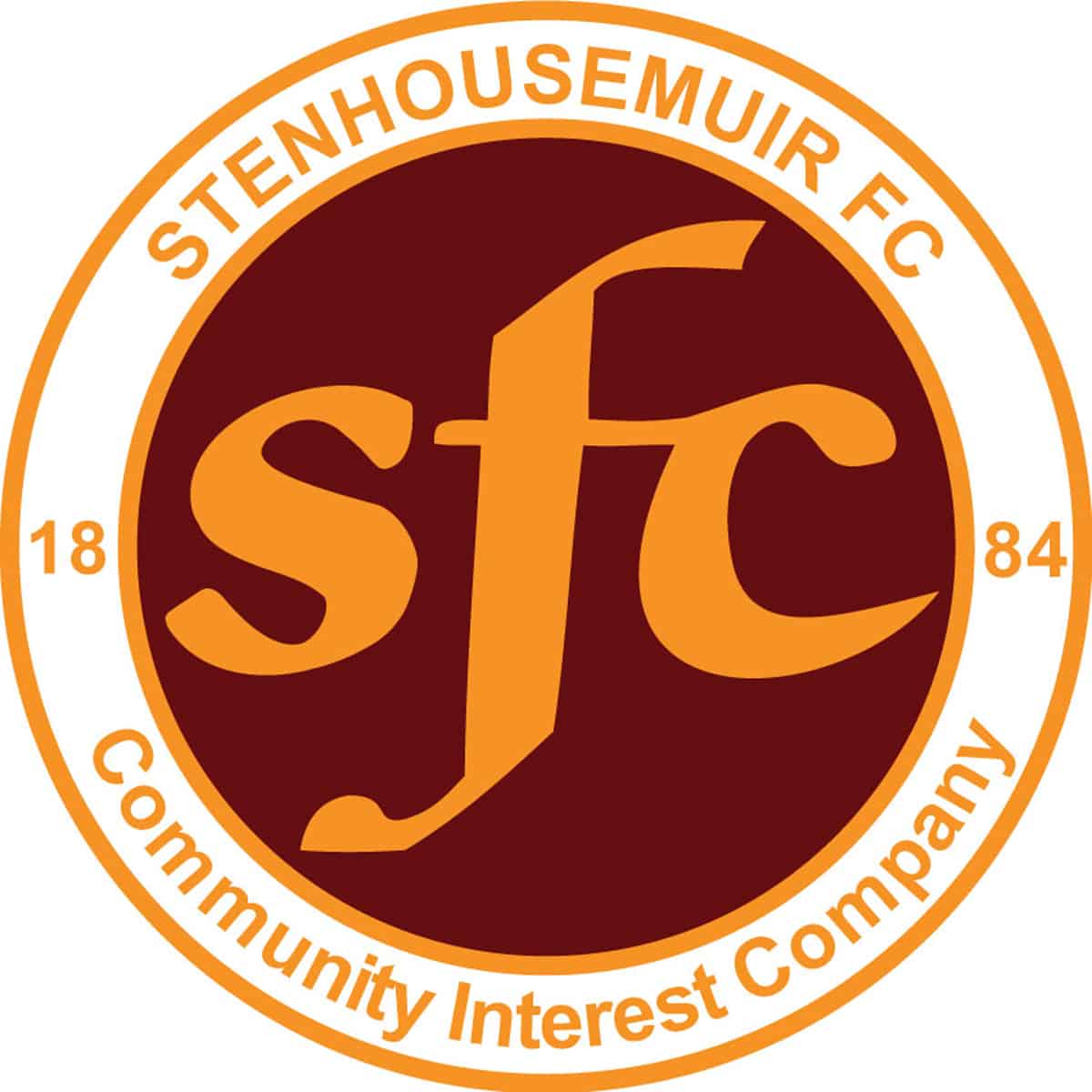 SPFL Ladbrokes League 1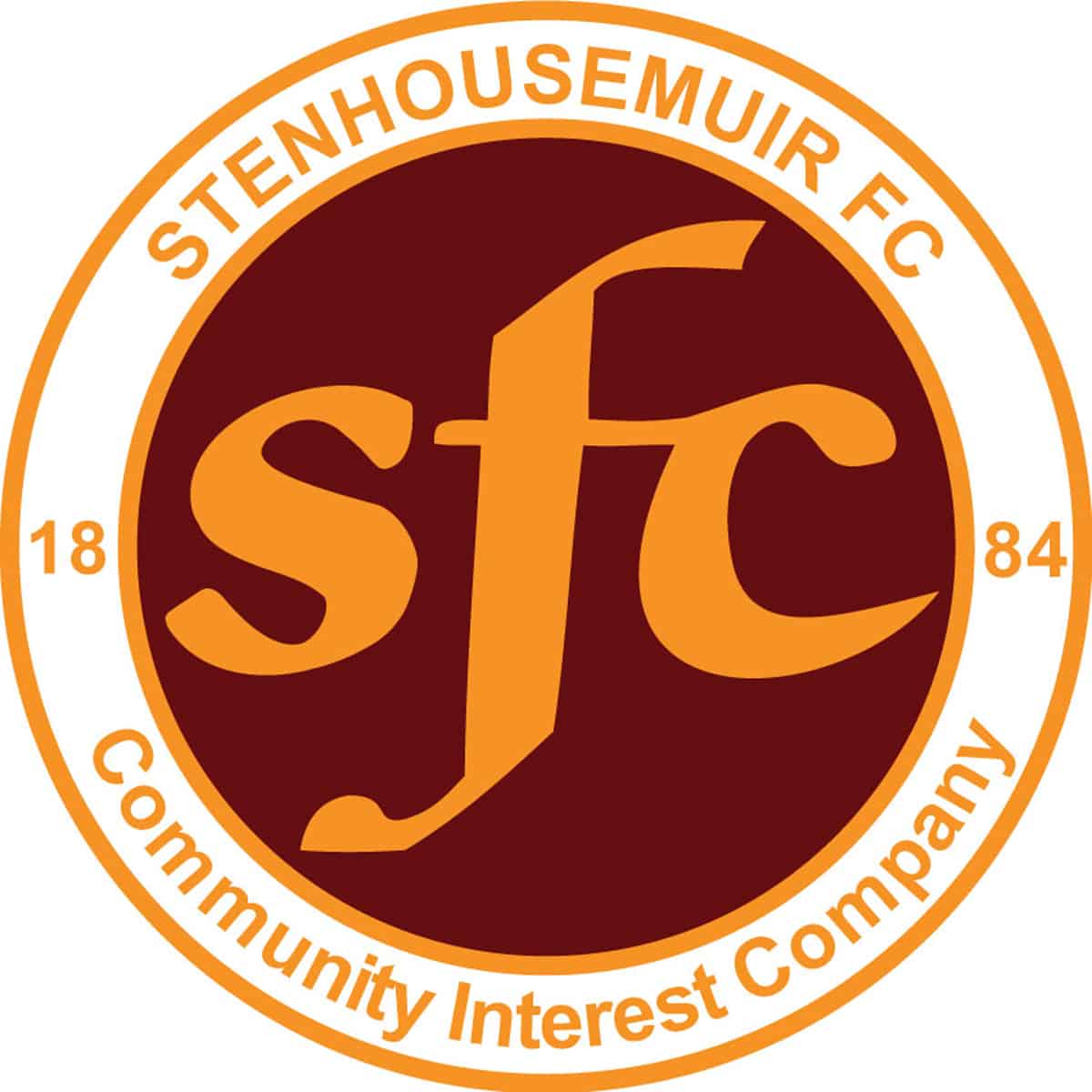 Betfred Cup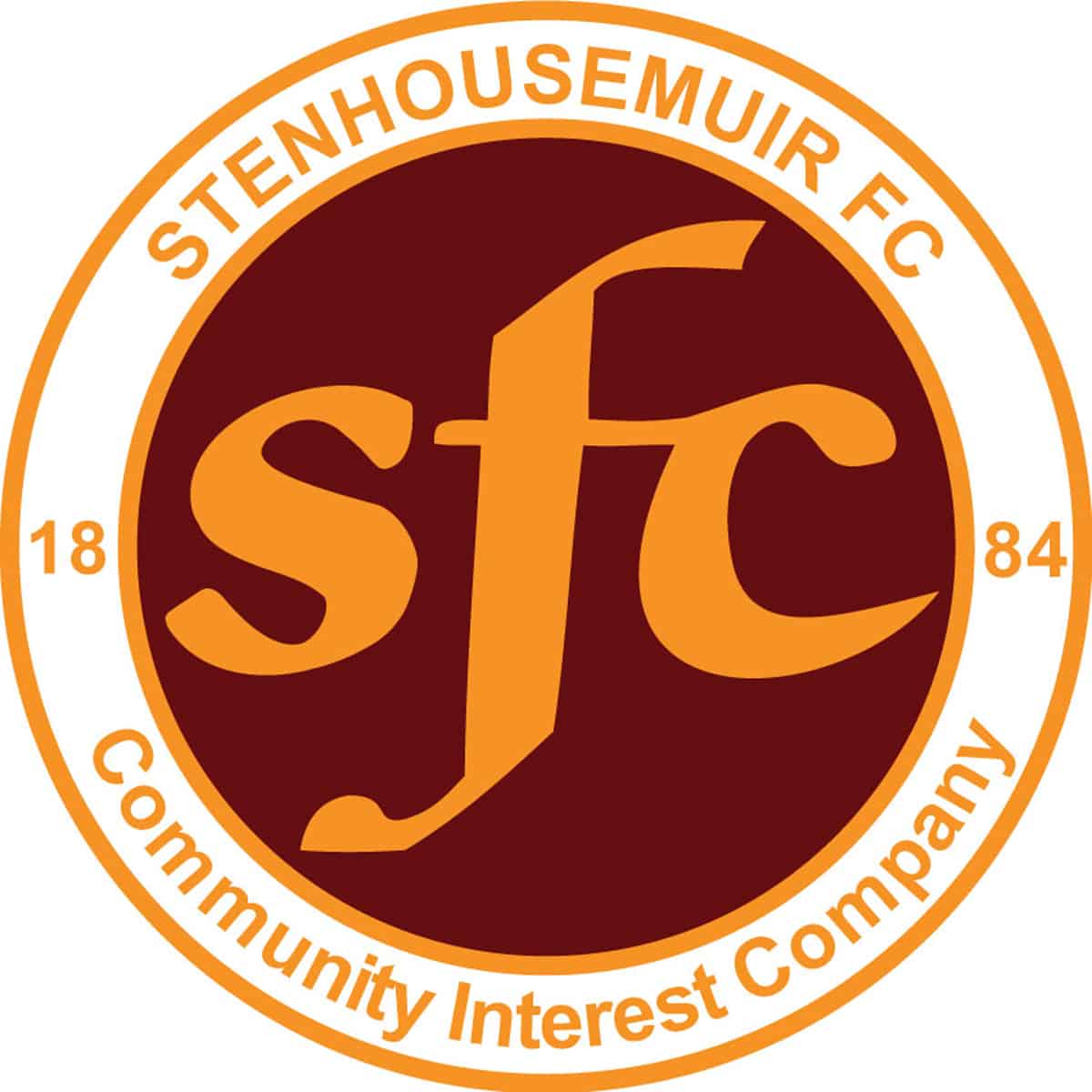 SPFL Ladbrokes League 1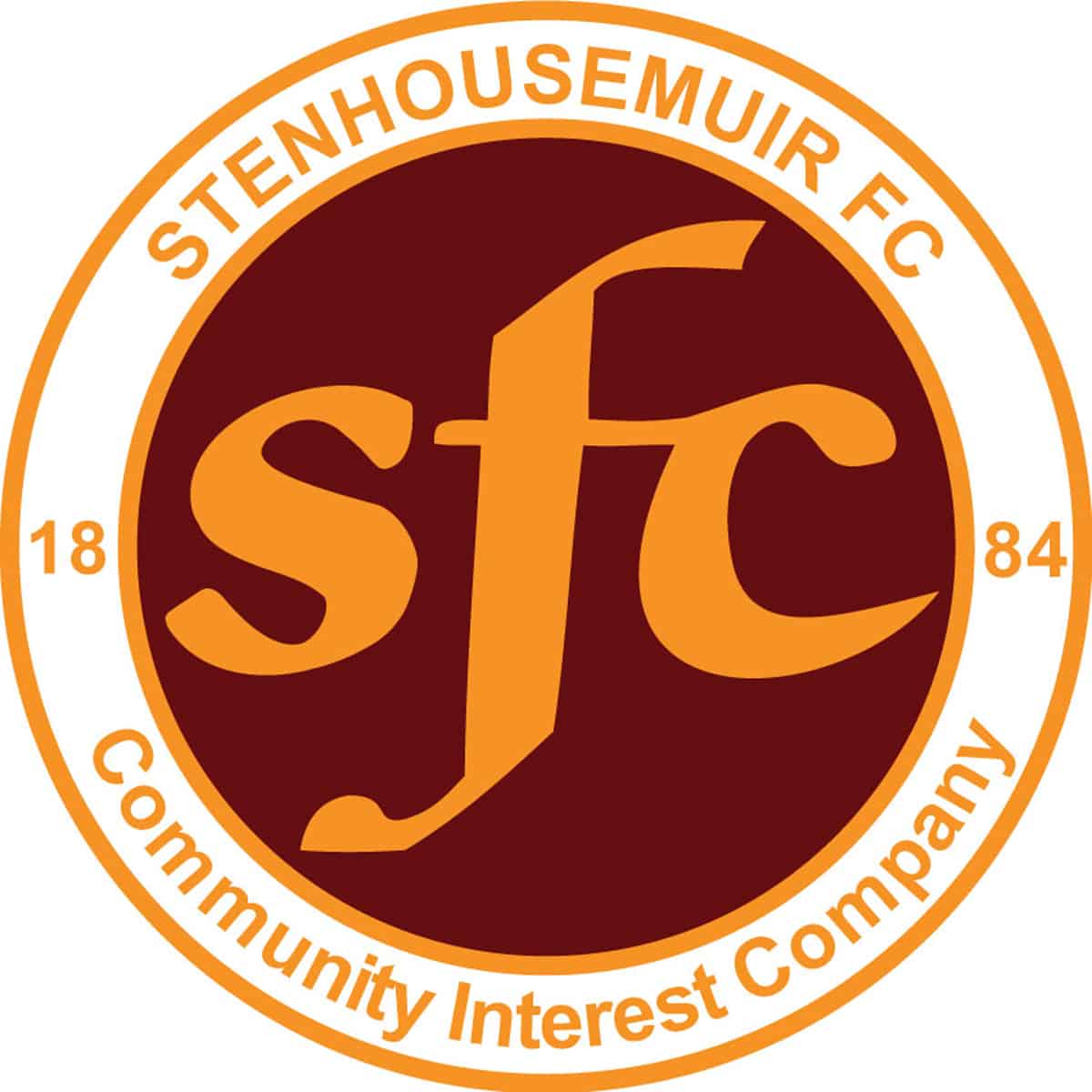 Petrofac Training Cup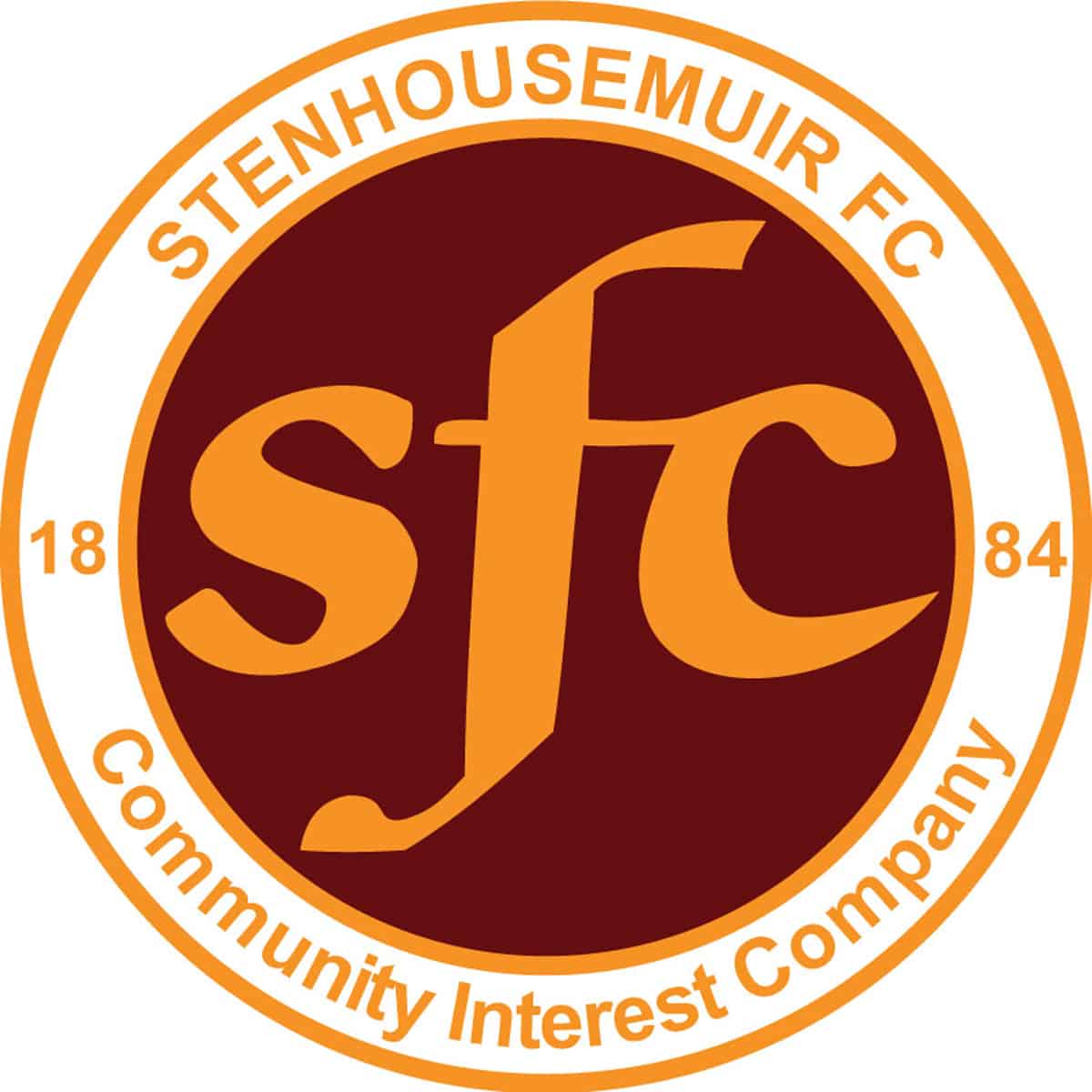 Friendly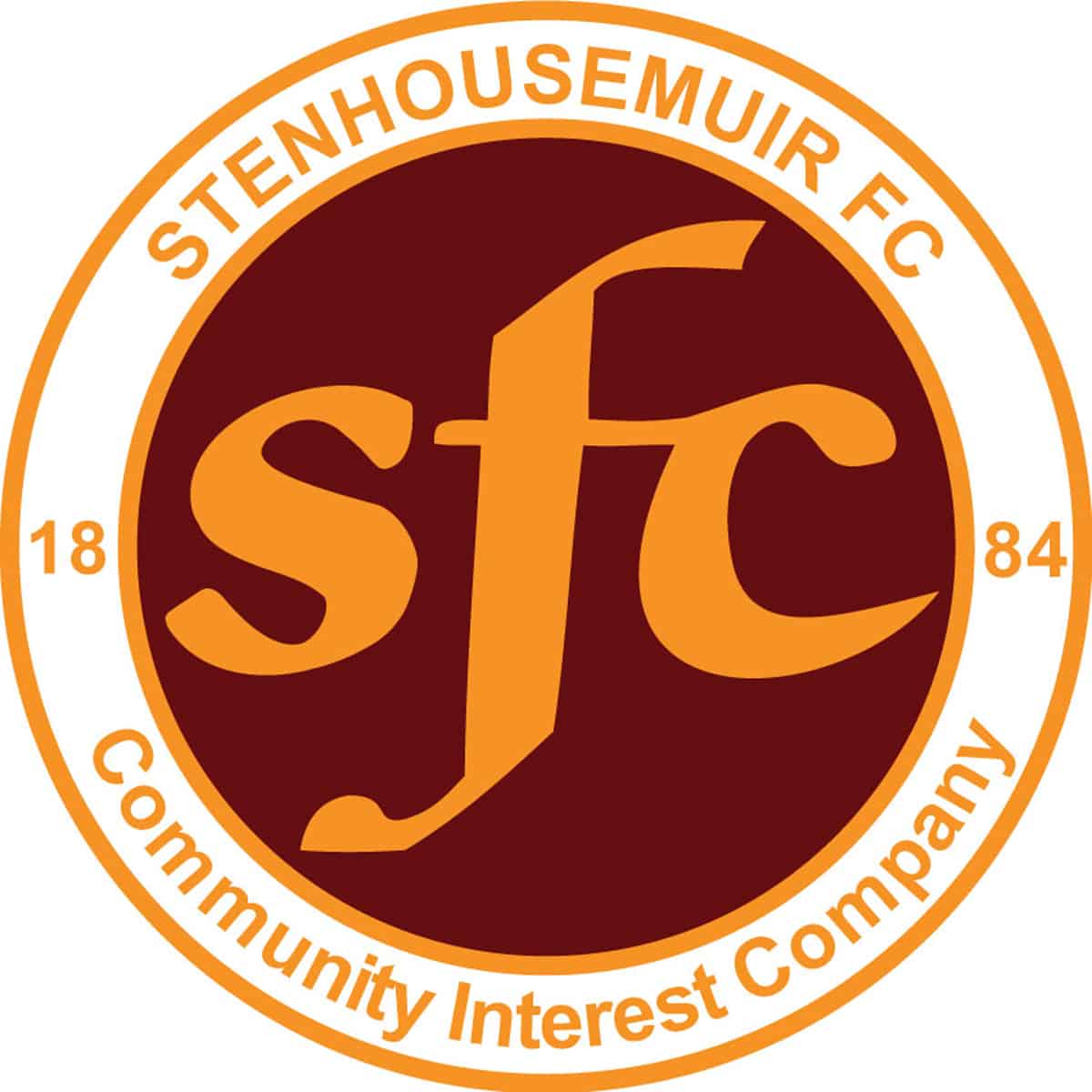 Friendly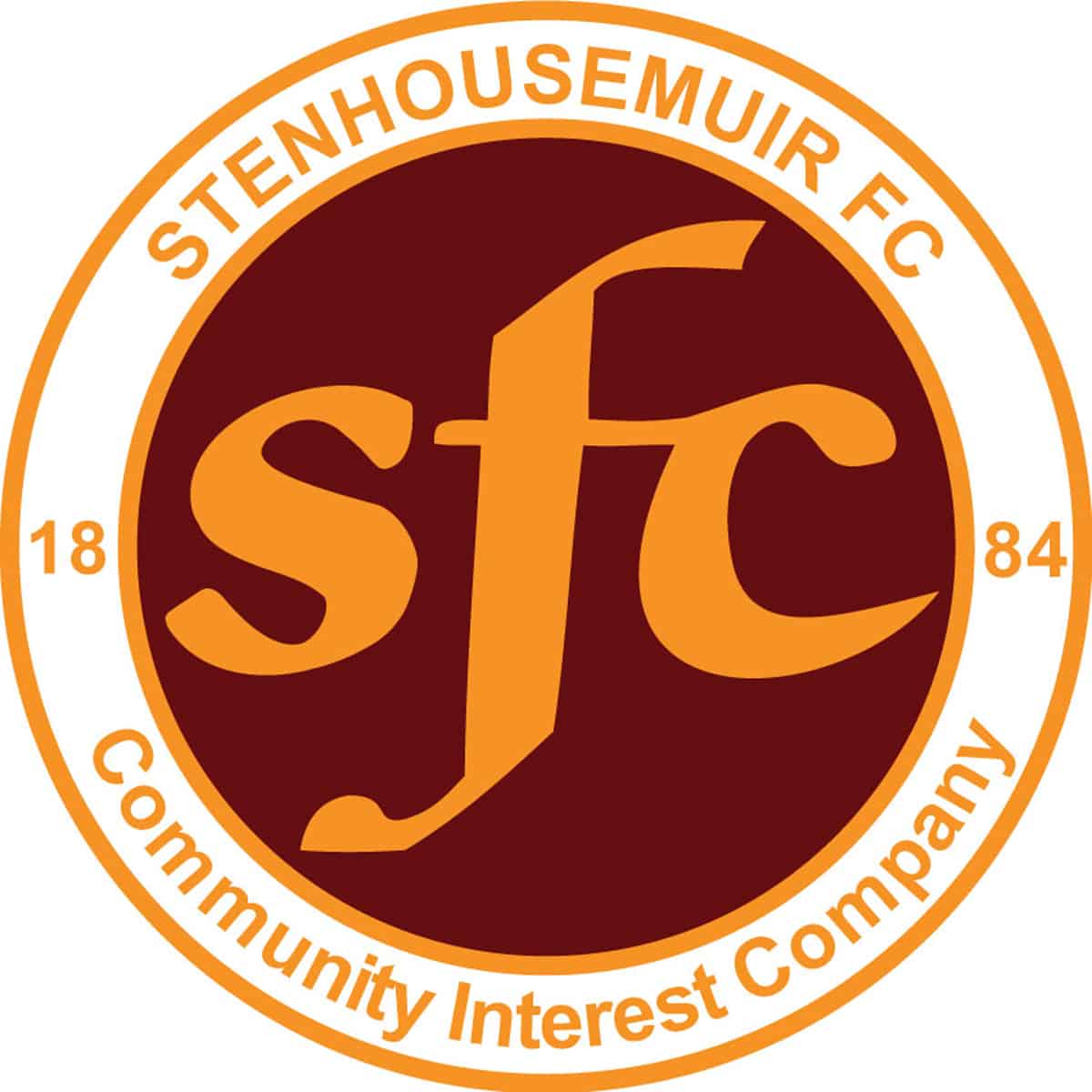 Friendly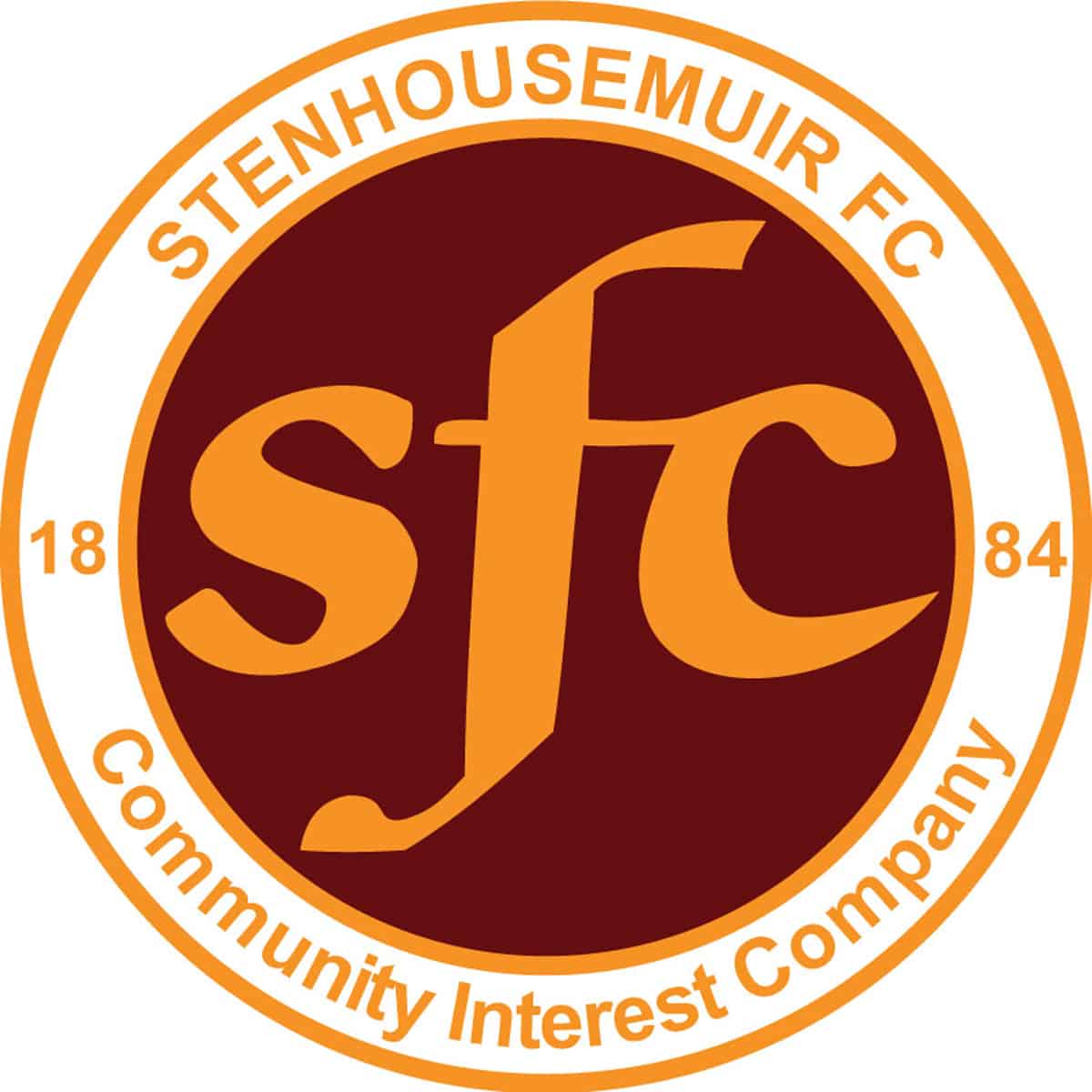 Friendly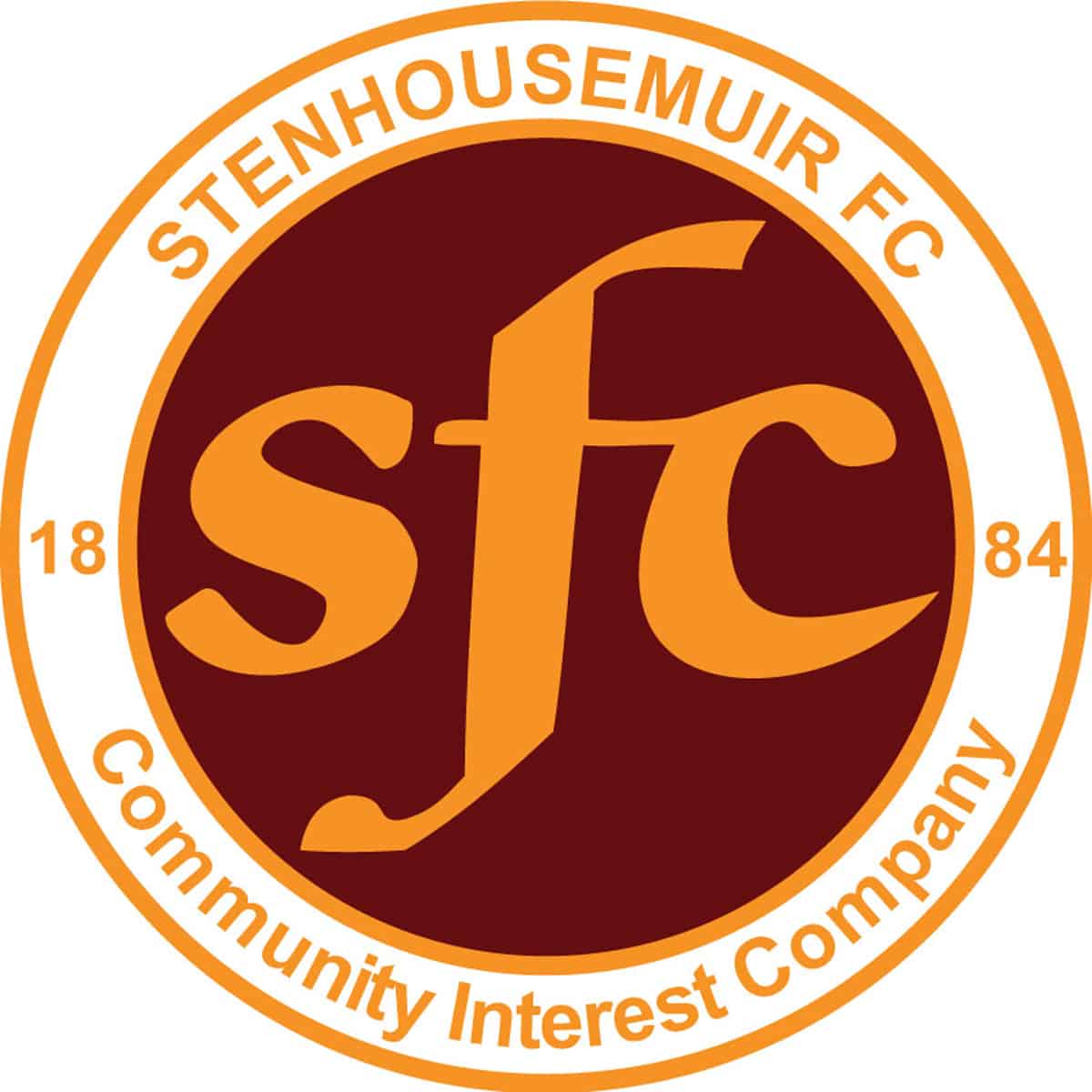 Friendly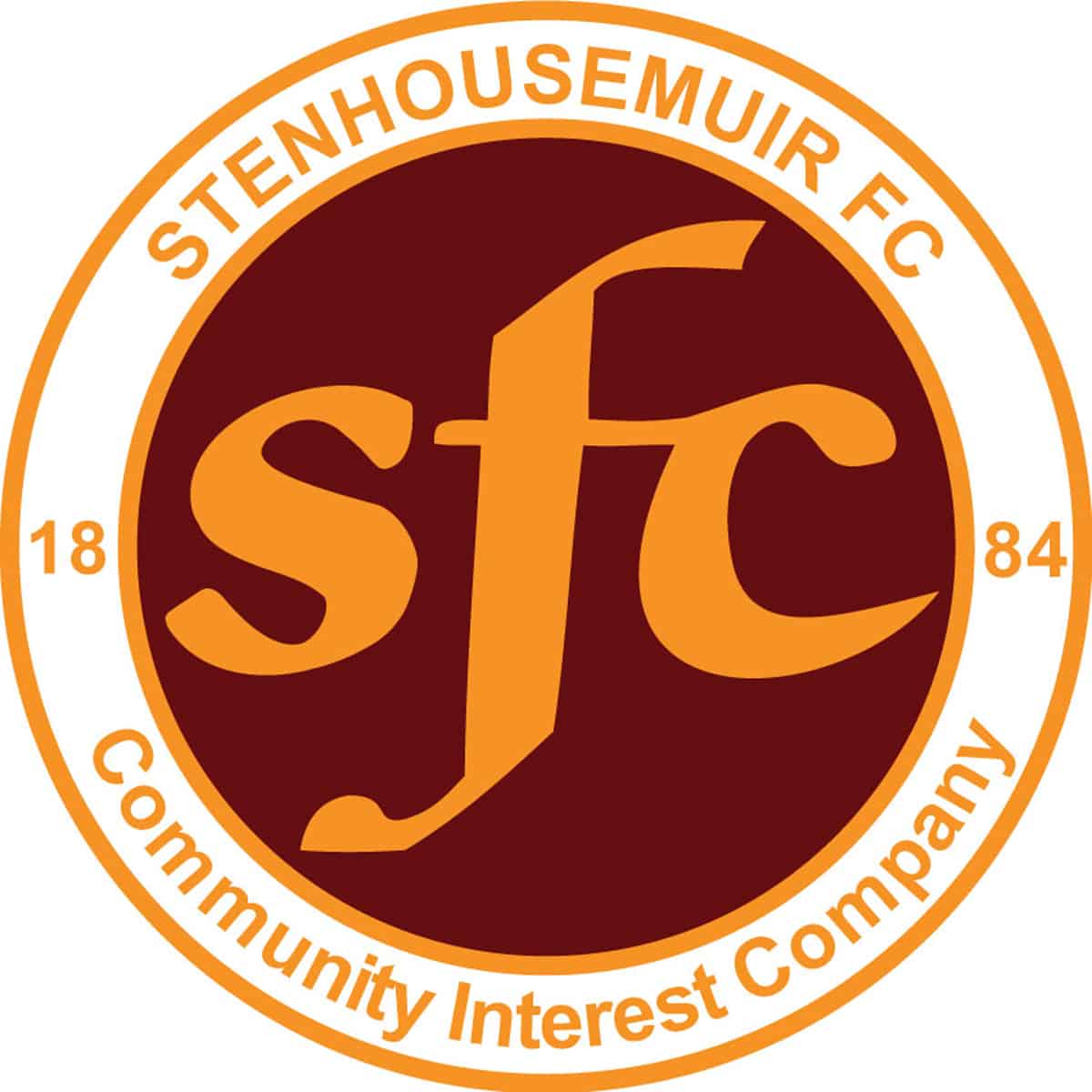 Friendly