Stenhousemuir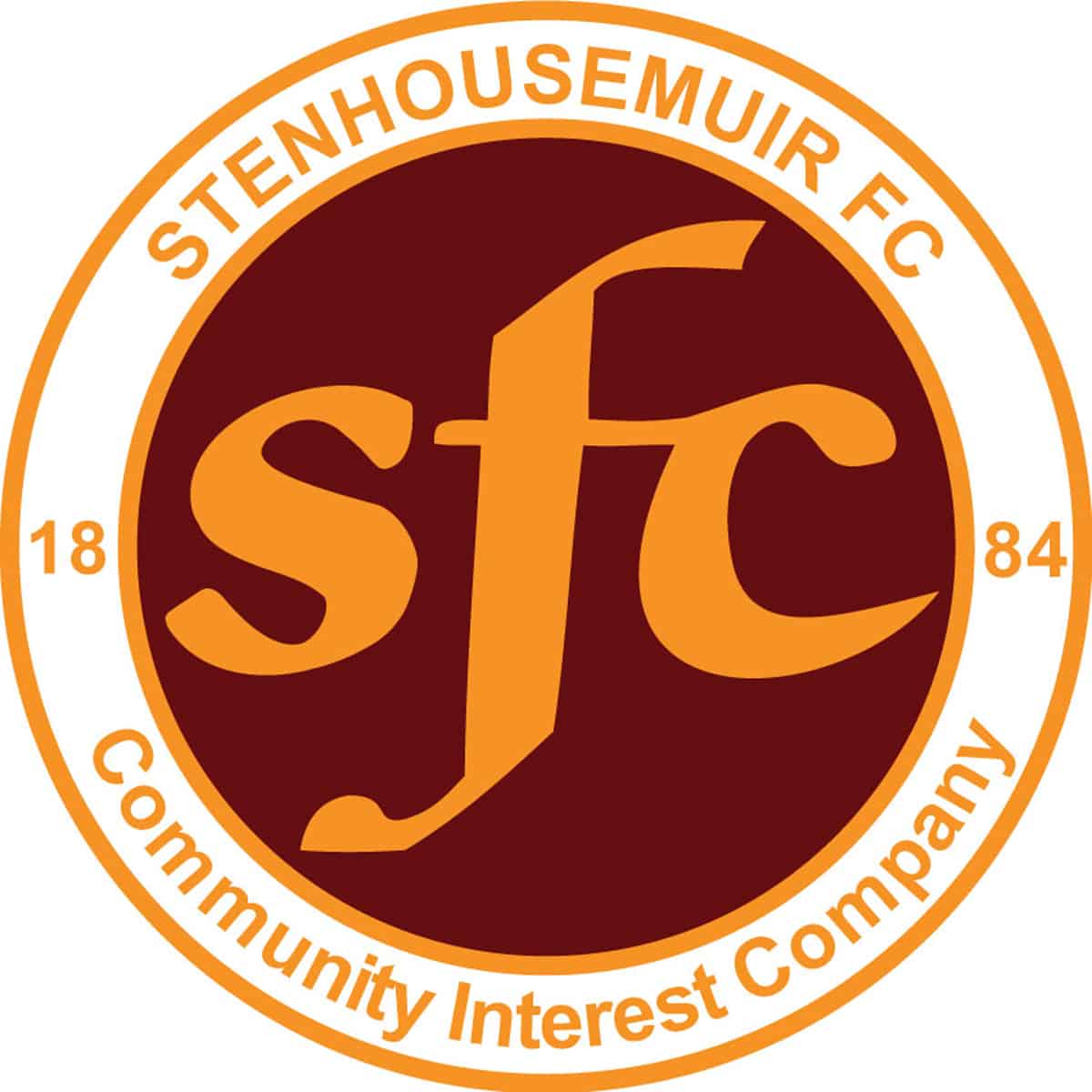 3
vs
0
Archive
Match Report
Stenhousemuir v Fraserburgh at Ochilview Park, Stenhousemuir on 30.11.13
William Hill Scottish Cup Fourth Round Att 489
Stenhousemuir 3 [McNeil 62,88 Douglas 90] Fraserburgh 0
Stenhousemuir – C.Smith, Devlin, McKinlay [b54], Malone [b52], R.Smith, Hodge, Dickson [Watt 90], Faulds, Gemmell [b34] [Douglas 81], Lynch [Ferguson 86] and McNeil [b26]. Subs not used – Kouider-Aissa and Shaw
Fraserburgh – Leask, Paterson, McBride [b52], Dickson, R.Cowie, M.Cowie, Fowlie [Main 76], West, Bruce, Noble [Cooper 67- 72] and Barbour. Subs not used – Hay, Willox, Davidson, Smart and S.Cowie.
Referee – Kevin Graham Assistants –Mark McLean and Simon MacLean
This was the first ever meeting between Stenhousemuir and Fraserburgh and until the Warriors scored two late goals there was always a doubt about the final outcome of this game. Stenhousemuir who went into the game as favourites, gave a debut to Kris Faulds after his loan signing from Falkirk, but for the whole of the first half failed to live up to that billings as they gave a very poor showing and could and probably should have been punished for their lacklustre performance.
It was always expected that the Broch would be up for the game and lifted by a healthy travelling support they were definitely the more positive in the first period. William West threatened for the Highland League side in the 9th minute with a shot from distance that Chris Smith tipped over the bar. The resultant corner was missed by everyone and a Broch player just failed to get the vital touch at the back post. There was another scare just after this when Eddie Malone gave the ball away to West and his run caused Stenhousemuir problems before Ross Smith cleared over his own bar without too much conviction.
Stenhousemuir were not giving Fraserburgh too much to think about and West created another decent chance that forced Chris Smith into a top class save to keep the score level. Once again though Stenhousemuir were almost the architects of their own downfall as Nicky Devlin lost the ball in his own box.
The Warriors appealed for a penalty after a John Gemmell shot was blocked and then Sean Lynch's effort was cleared with the keeper beaten. No award was forthcoming though and Gemmell yapping eventually earned him a caution.
After the first half that had no merit for Stenhousemuir at all they came out more positive in the second. Ross McNeil was fouled by Russell McBride, in the 52nd minute, who was cautioned for his actions. There were several who felt that the player had got off lightly as it may have been a goalscoring opportunity. There was also a dispute whether it was a penalty or just outside, the referee thought the latter and a free was awarded just outside It took a while for the game to restart and in the meantime Kevin McKinlay and Eddie Malone were both cautioned for dissent.
Three minutes later Chris Smith was forced into action once again to tip a Scott Barbour shot over. The Warriors were beginning to take over though with the attacking full backs stretching the Fraserburgh defence.
The first goal came from a burst of speed by Nicky Devlin from virtually a standing start that left McBride stranded and when his cross picked out McNeil he finished with a clinical finish. This was followed by a Gemmell header that looked to be saved for a corner by Paul Leask with Devlin once again the supplier. The referee failed to give the keeper credit though and awarded a goal kick.
Fraserburgh tried to freshen up the team with a sub in the 67th minute when Grant Noble left the field. His replacement was not allowed on though for five minutes as there was a problem with paperwork according to the assistant and as a consequence the Broch were forced to play that period with ten men.
Luckily that did not have a bearing on the game as the Warriors failed to capitalise on the opportunity. In the latter stages though Fraserburgh did begin to tire and their defence opened up more readily. There were several occasions when it could have resulted in a goal but none were forthcoming until the 88th minute when McNeil scored his second. It looked a better opportunity for a goal for him to square the ball into the middle but he took it on himself before tucking the ball into the net.
In the last minute Errol Douglas got on the score sheet with a well executed strike to make it 3-0. This made it look a lot easier than it had been in reality and Fraserburgh took a deserved round of applause from their supporters at the end as well as plaudits from the home support.
Details
| Date | Time | League | Season | Full Time |
| --- | --- | --- | --- | --- |
| November 30, 2013 | 3:00 pm | Scottish Gas Men's Scottish Cup | 2013/2014 | 90' |
Ground
Ochilview Park Stenhousemuir
Results
| | | | | |
| --- | --- | --- | --- | --- |
| Stenhousemuir | 3 | — | 3 | Win |
| Archive | 0 | — | 0 | Loss |
Past Meetings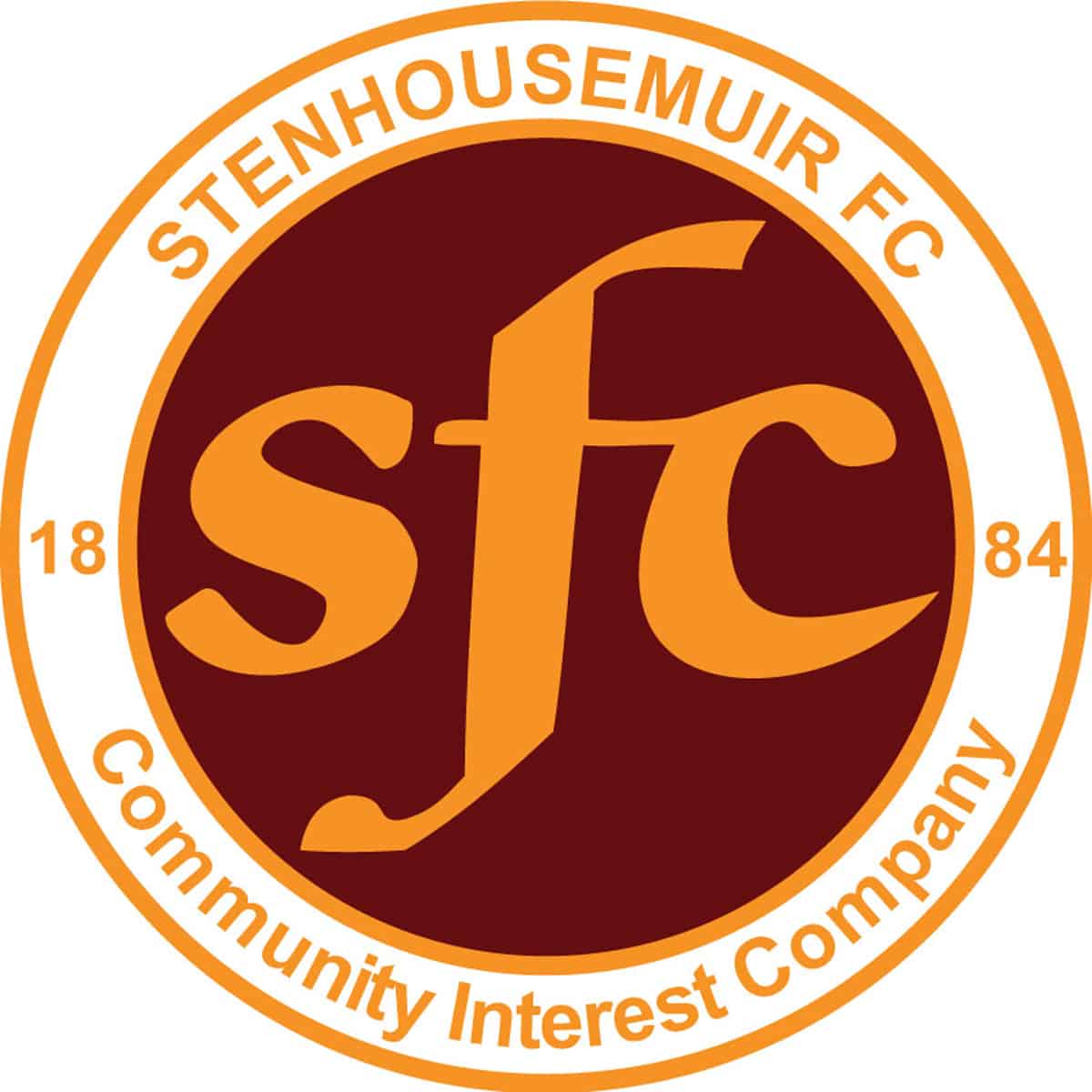 SPFL Ladbrokes League 1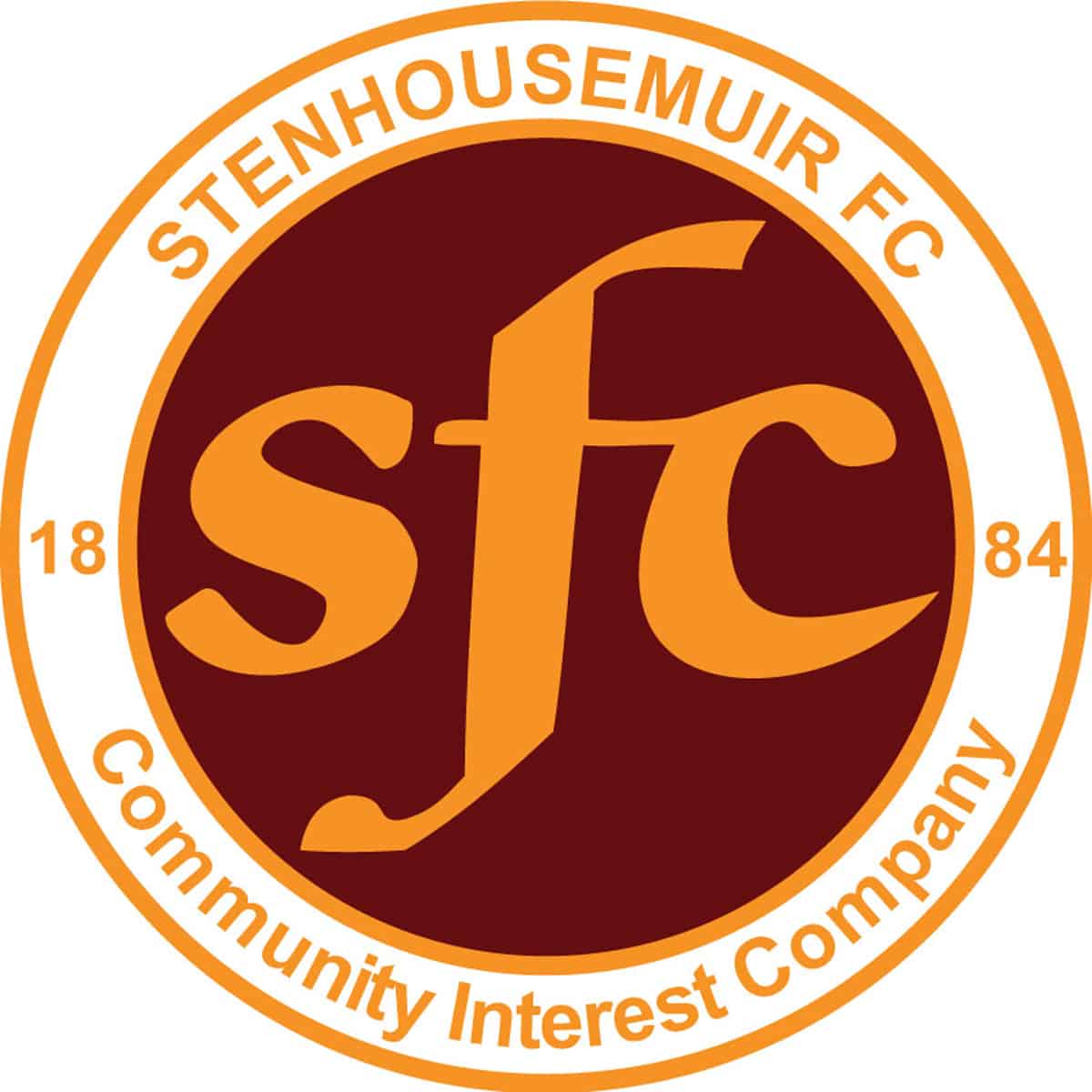 SPFL Ladbrokes League 1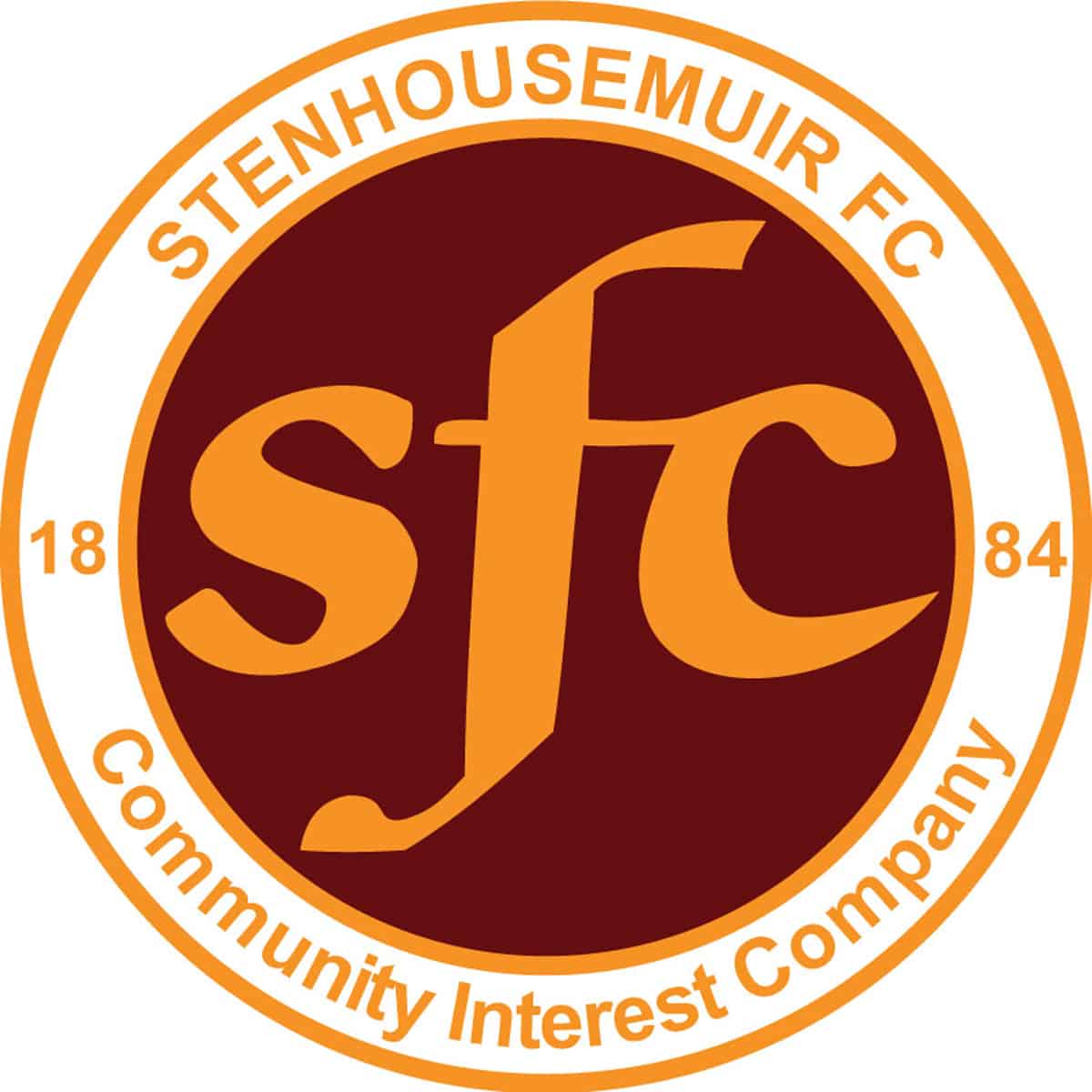 Scottish Gas Men's Scottish Cup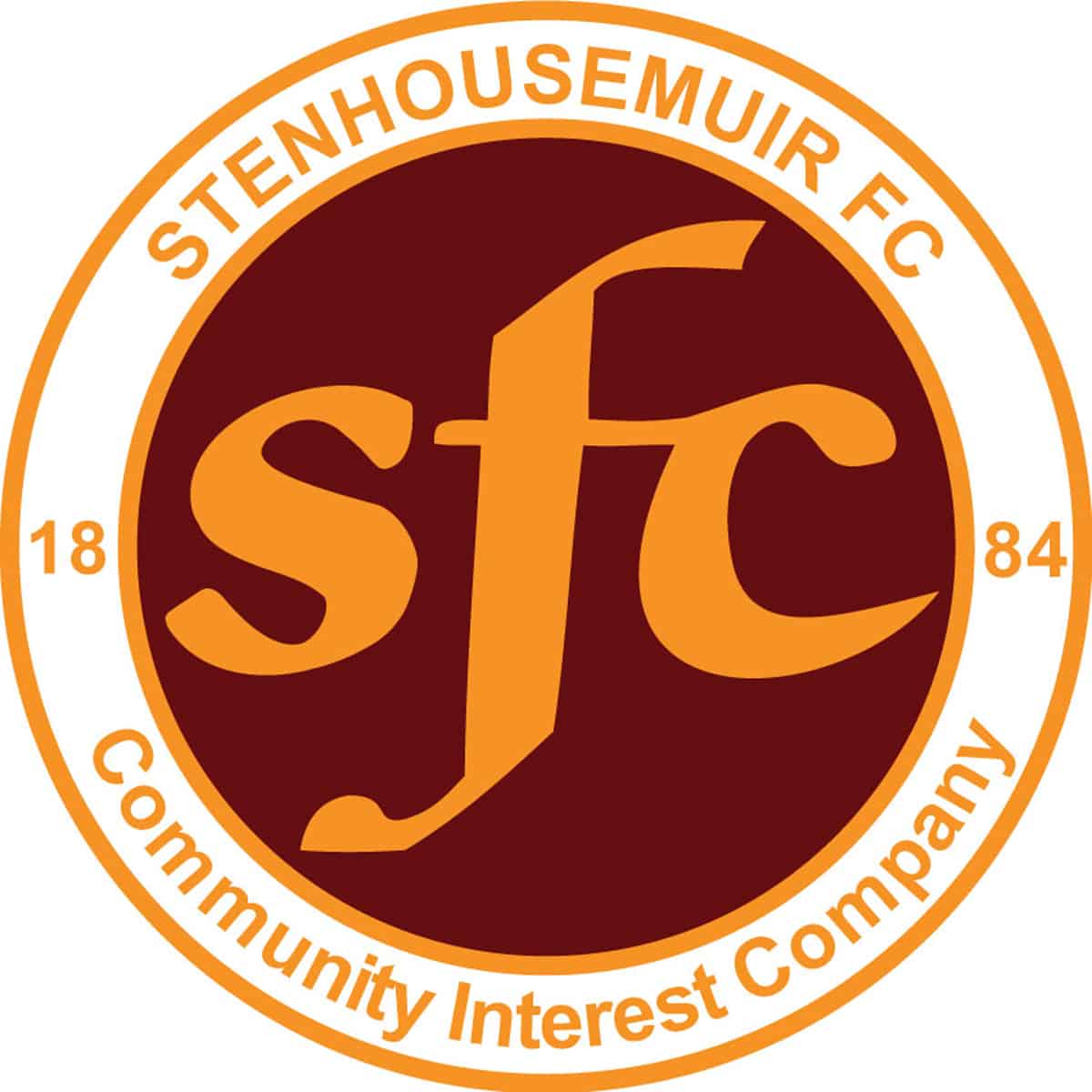 SPFL Ladbrokes League 1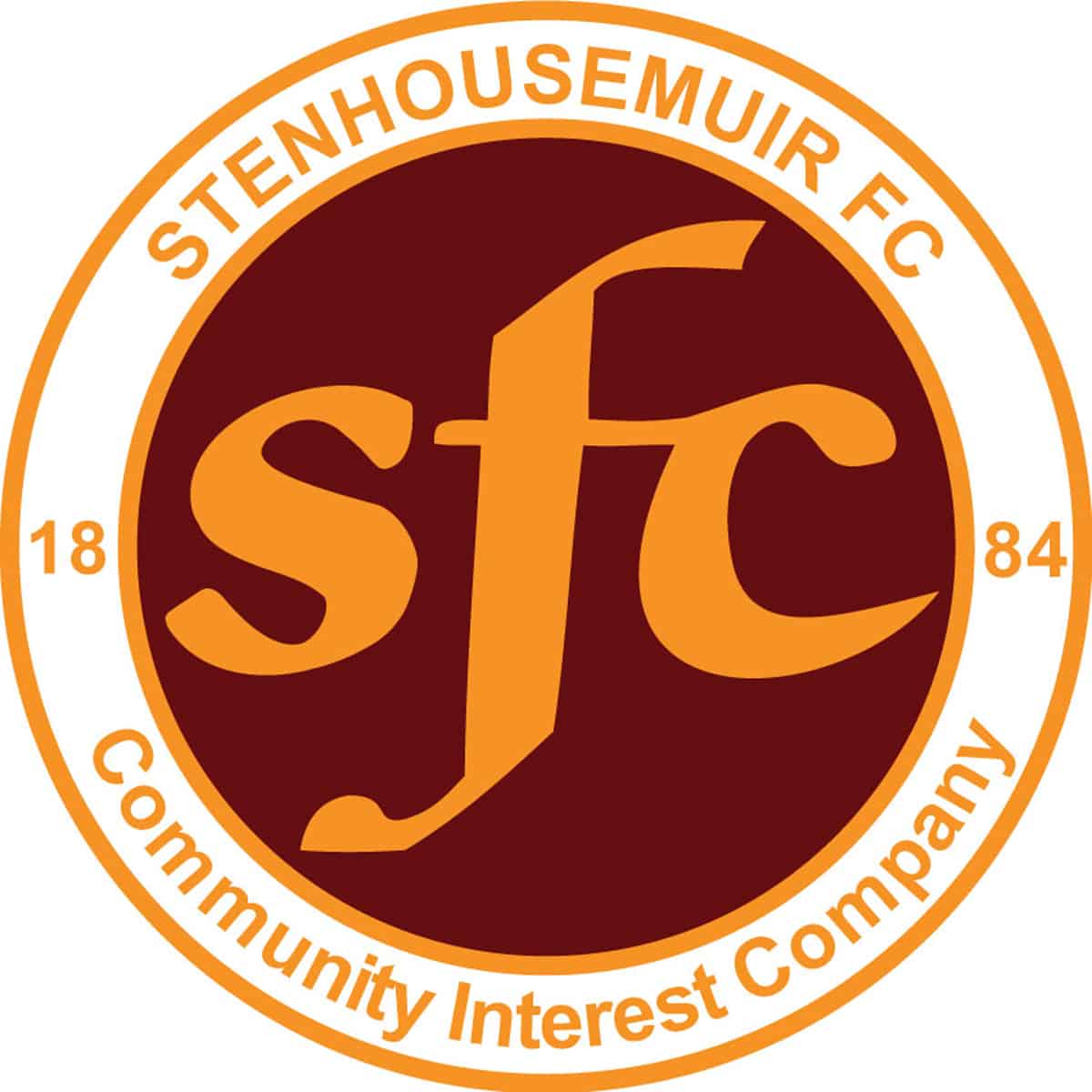 Scottish Gas Men's Scottish Cup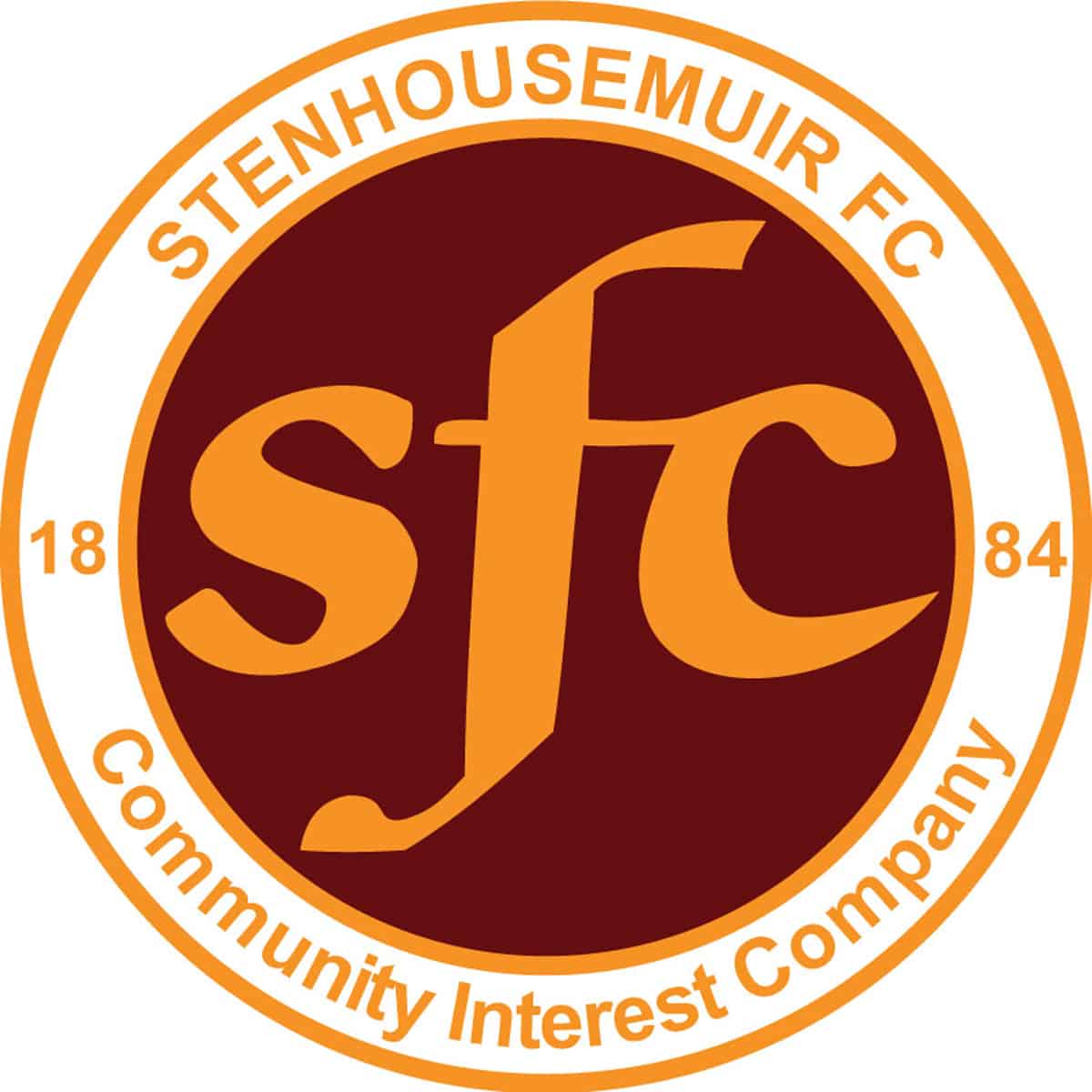 Petrofac Training Cup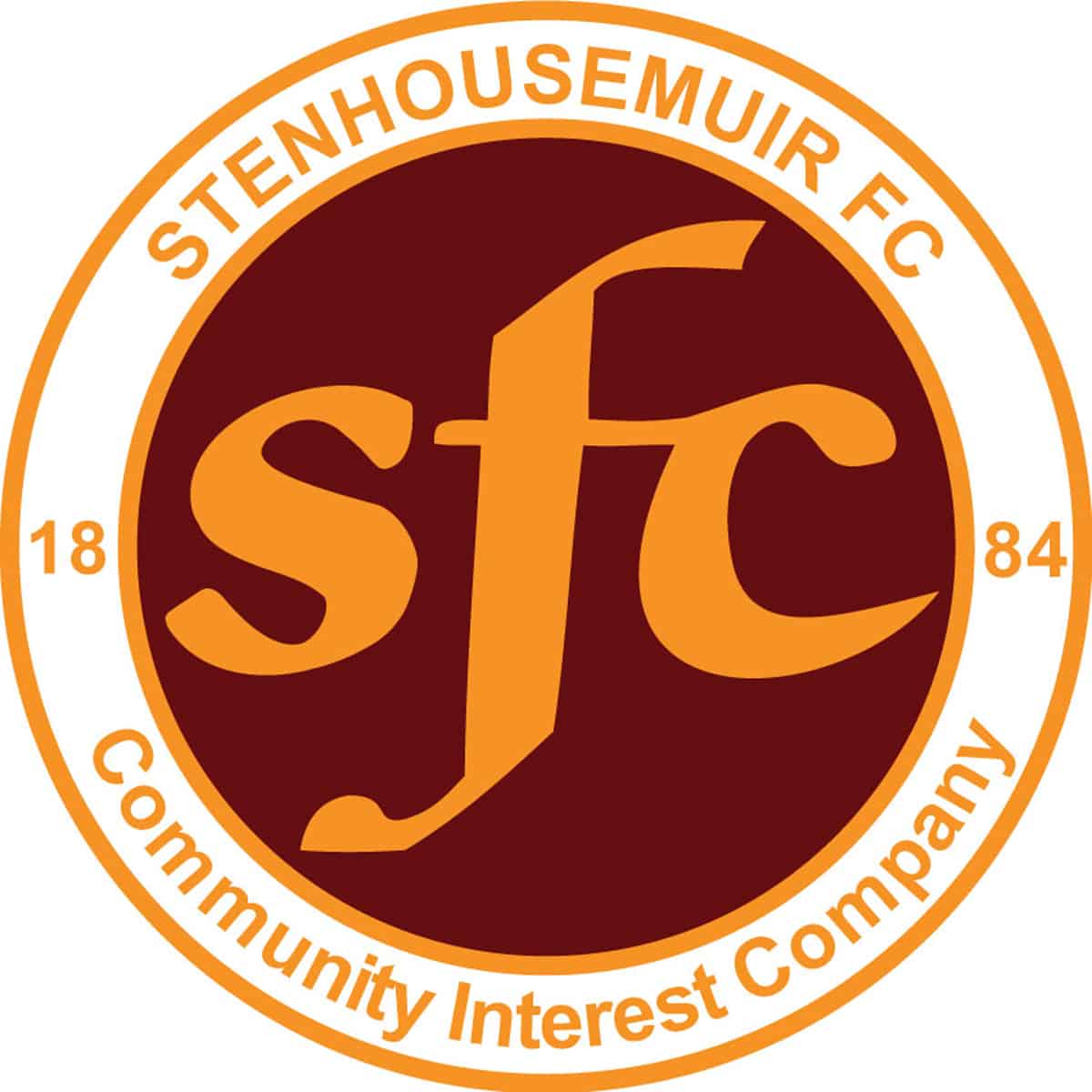 SPFL Ladbrokes League 1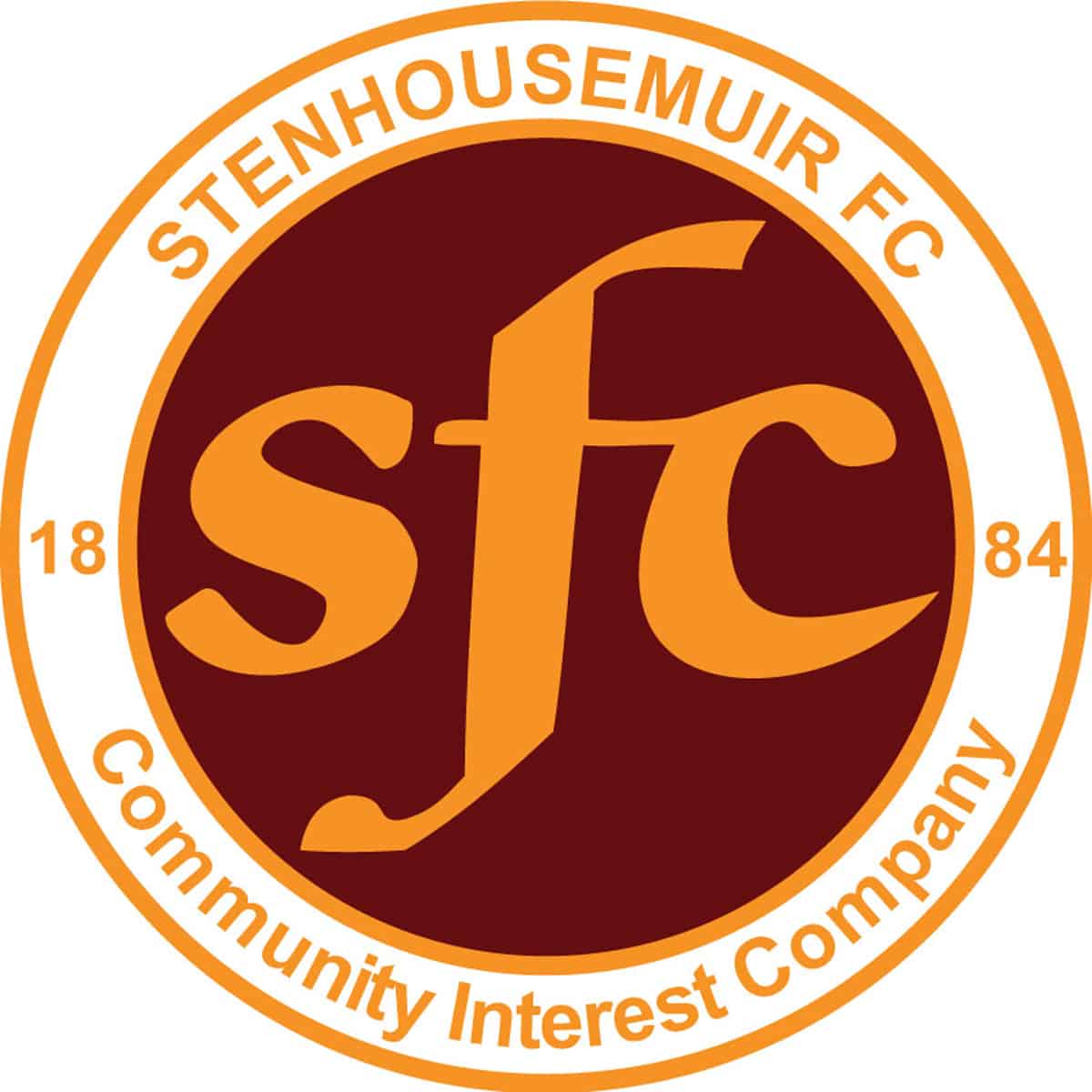 SPFL Ladbrokes League 1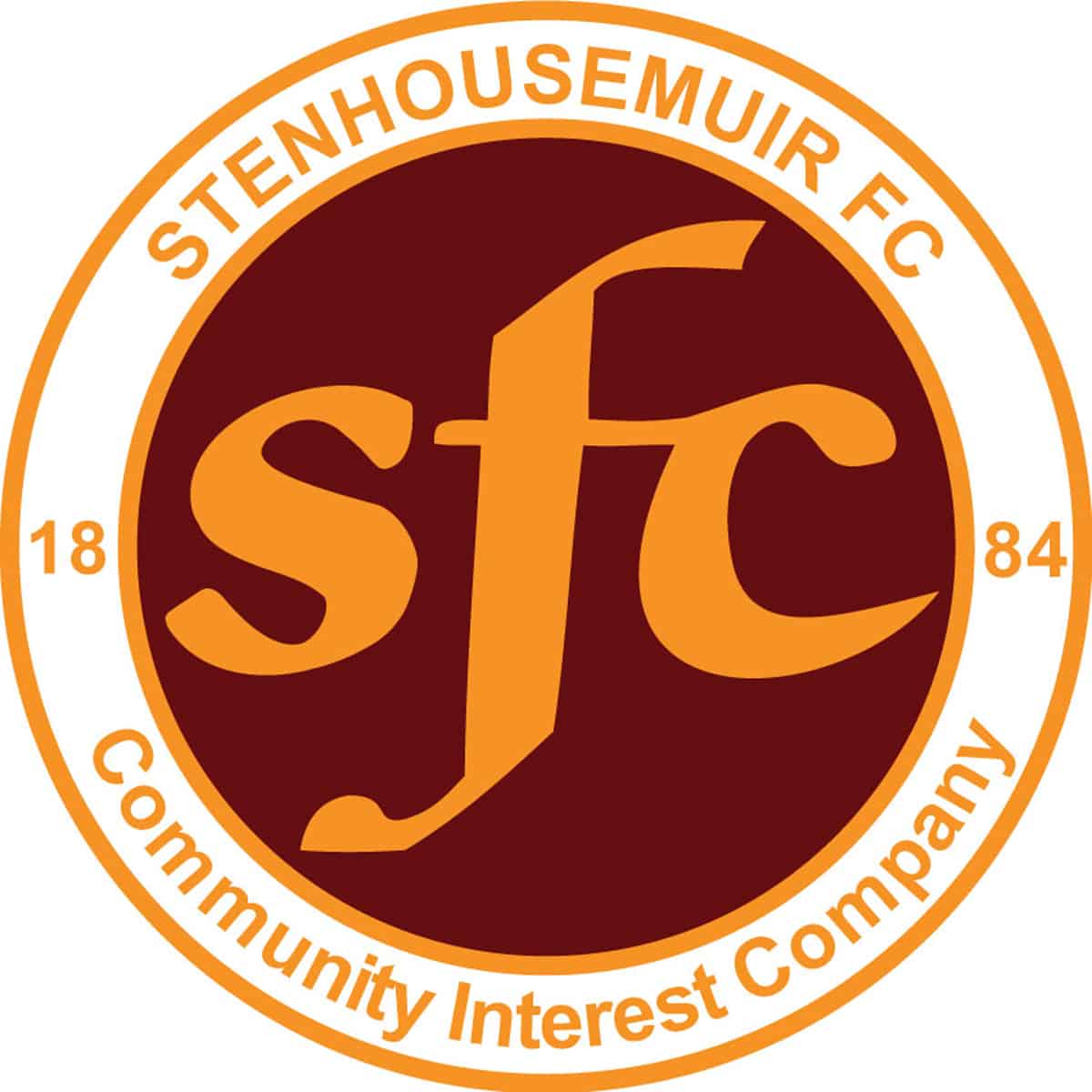 SPFL Ladbrokes League 1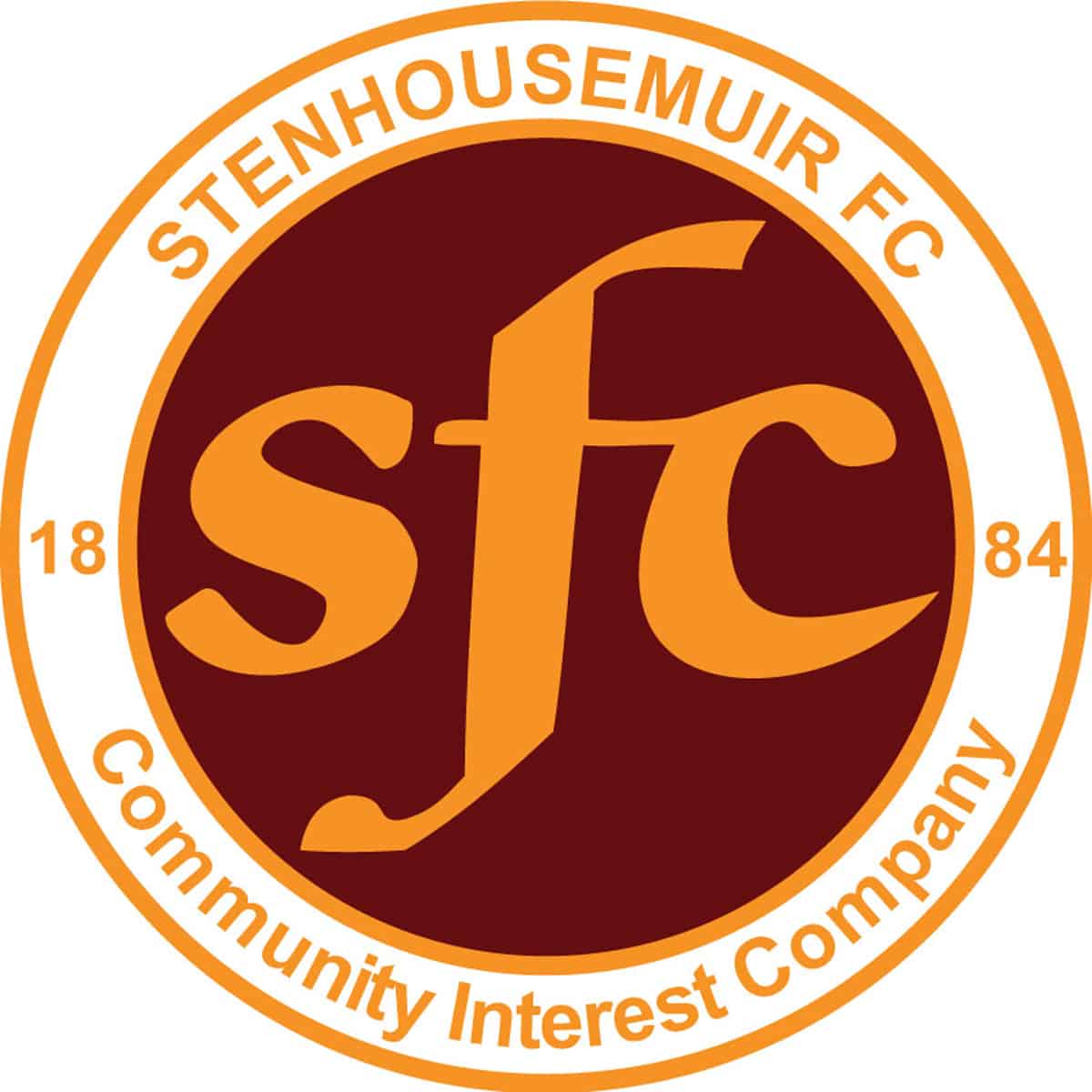 SPFL Ladbrokes League 1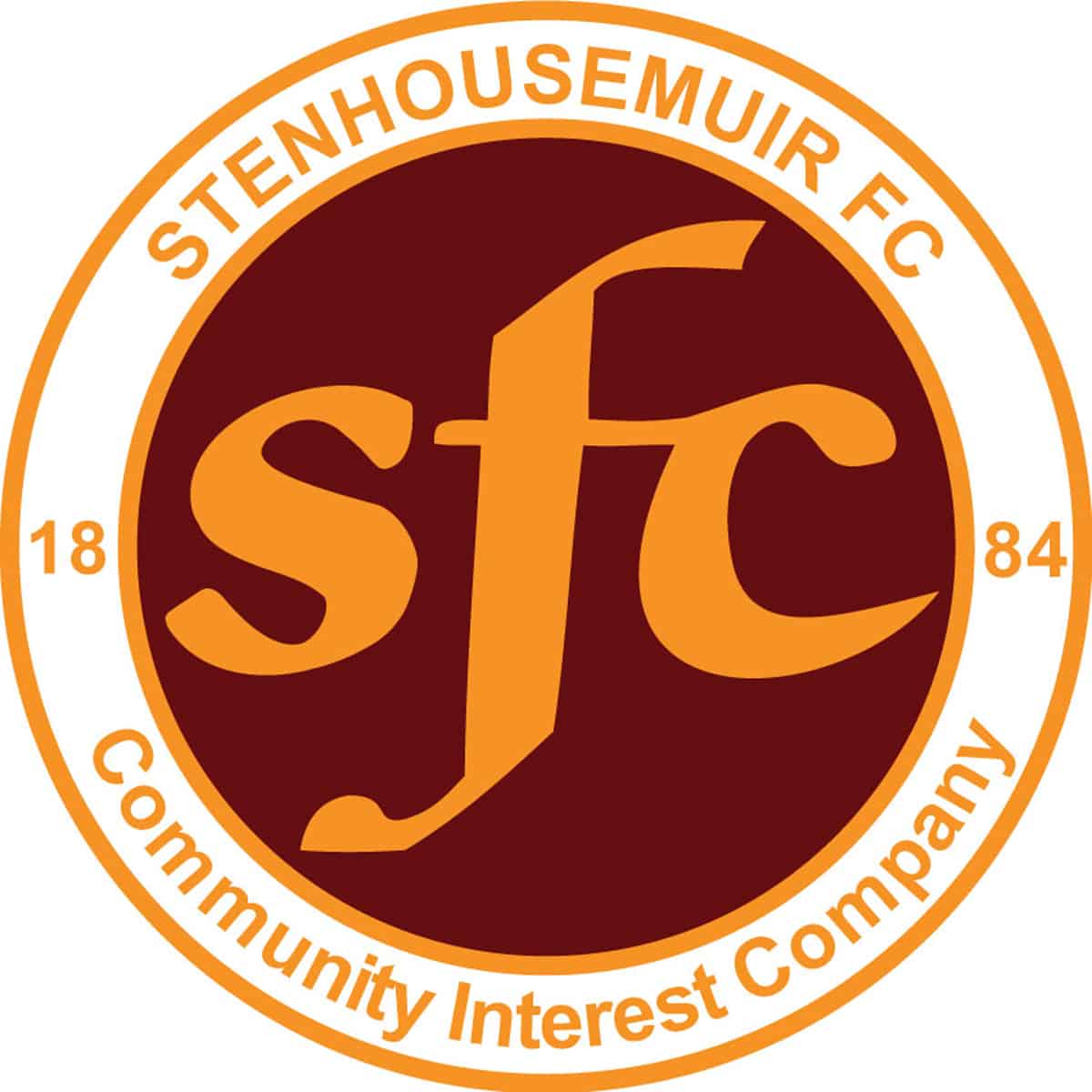 SPFL Ladbrokes League 1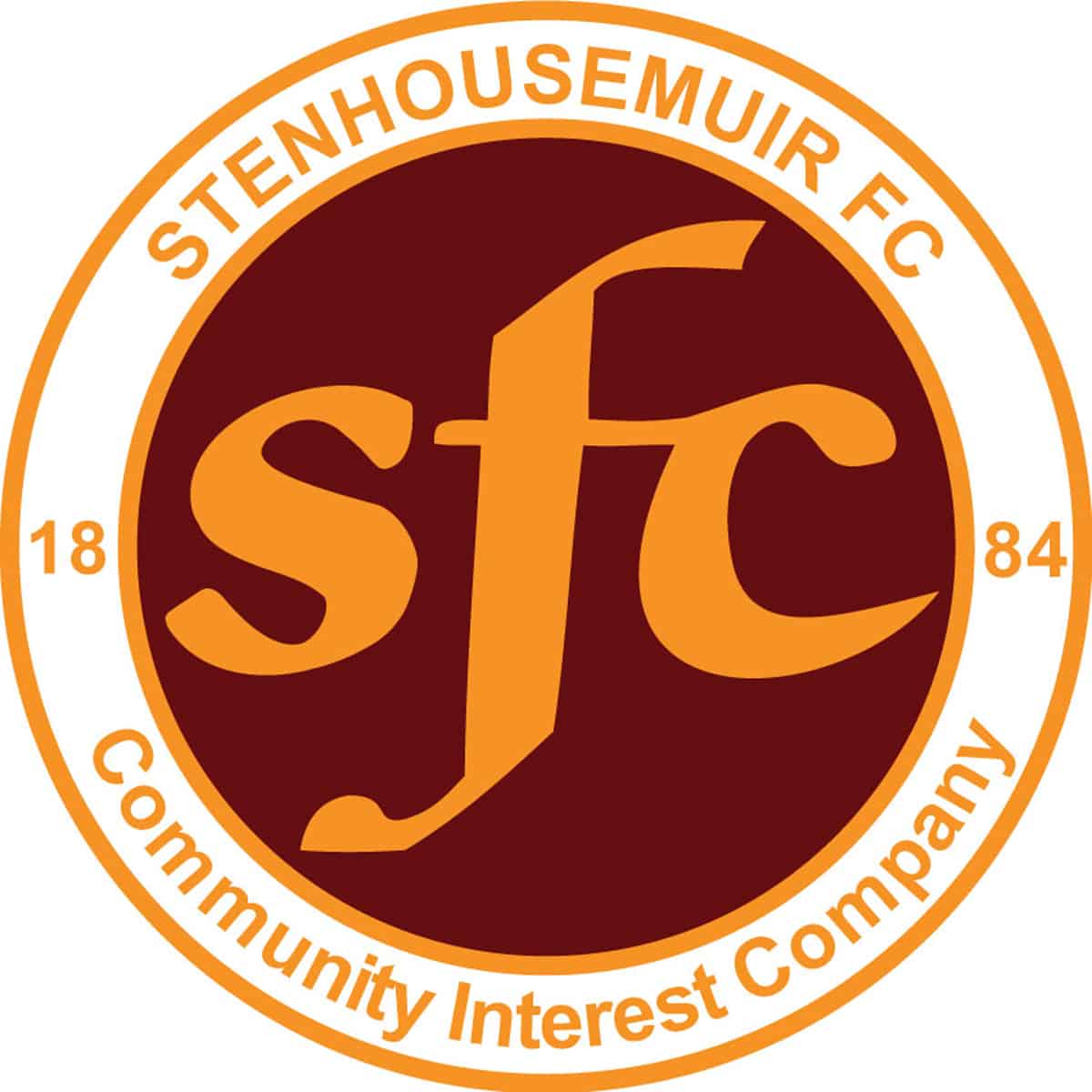 SPFL Ladbrokes League 1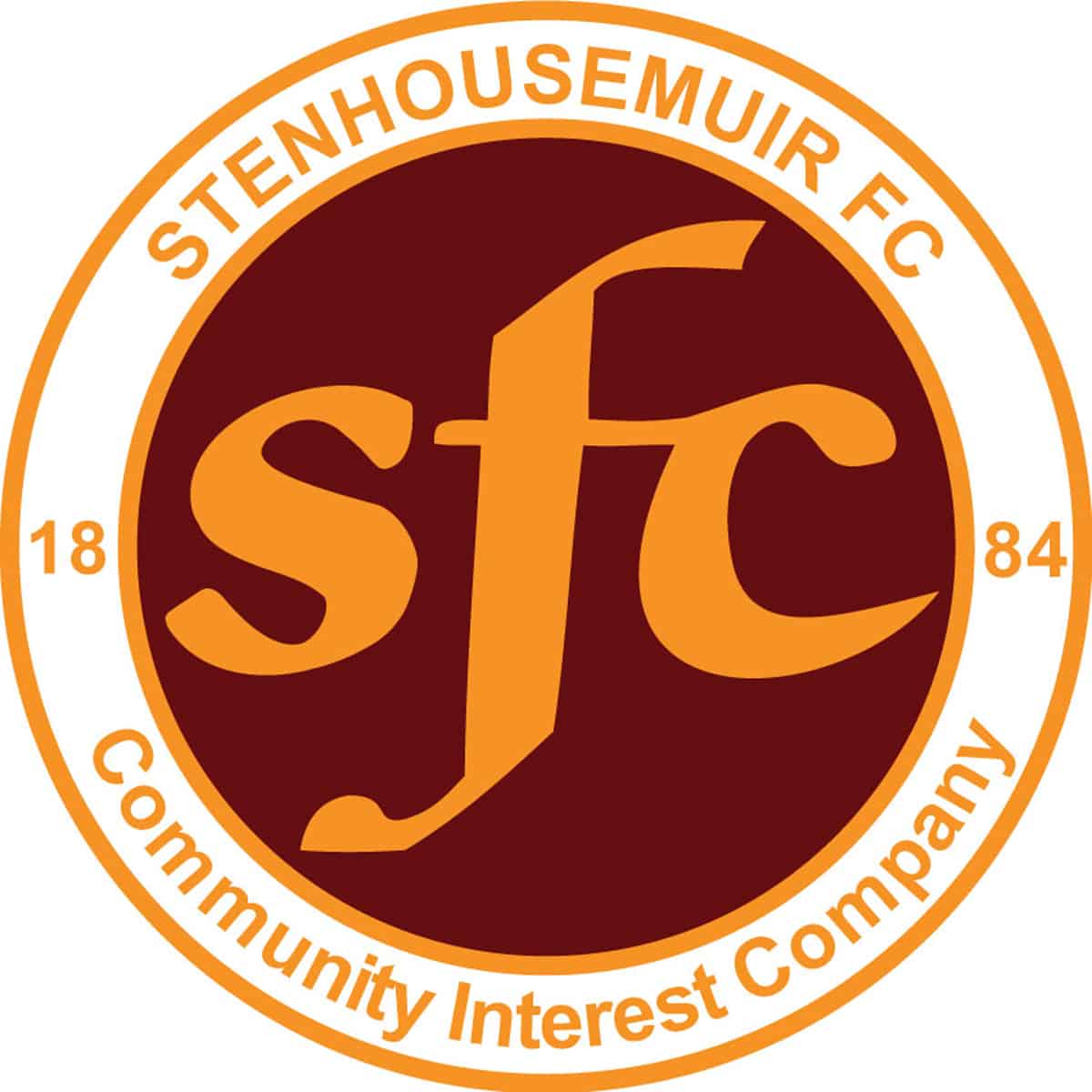 SPFL Ladbrokes League 1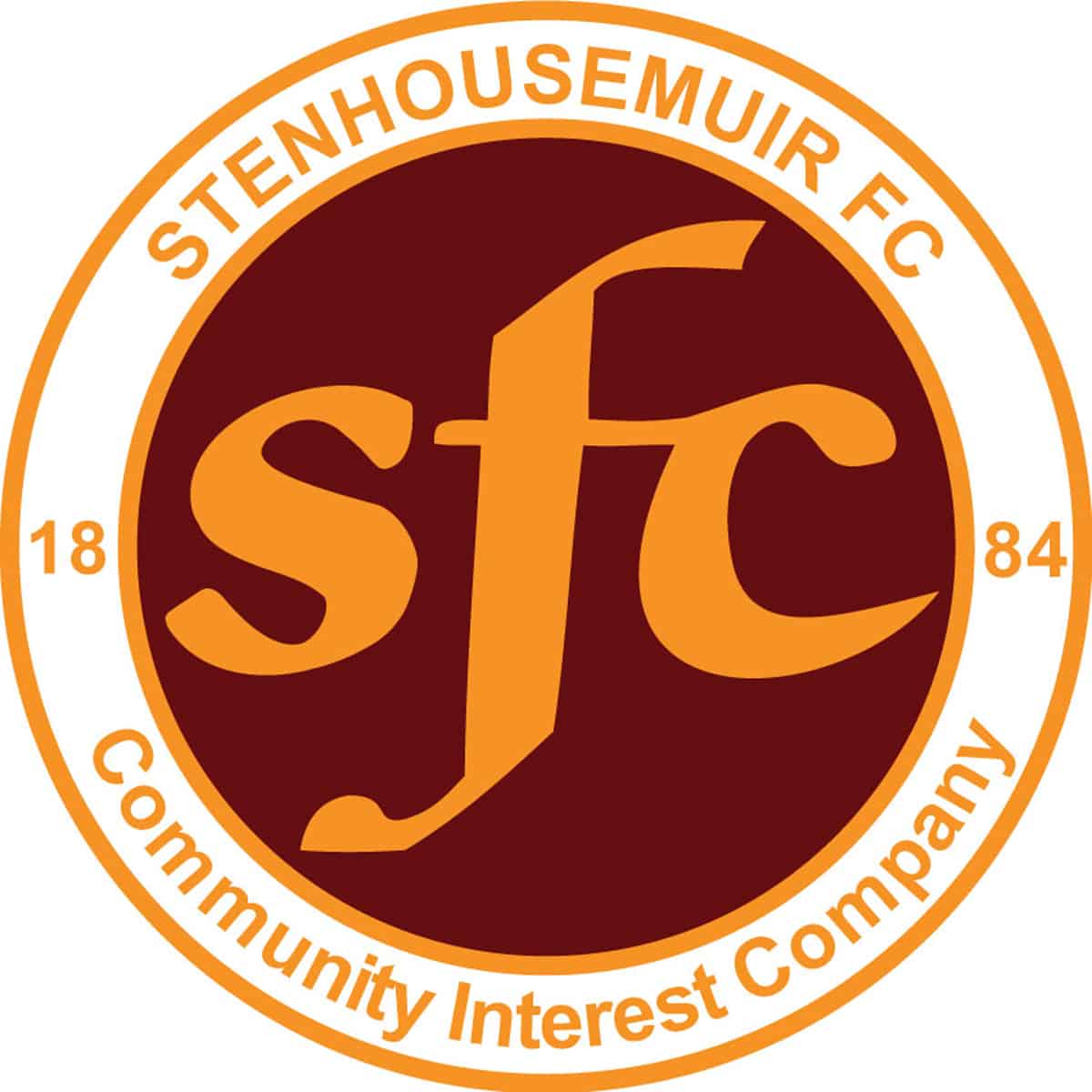 Petrofac Training Cup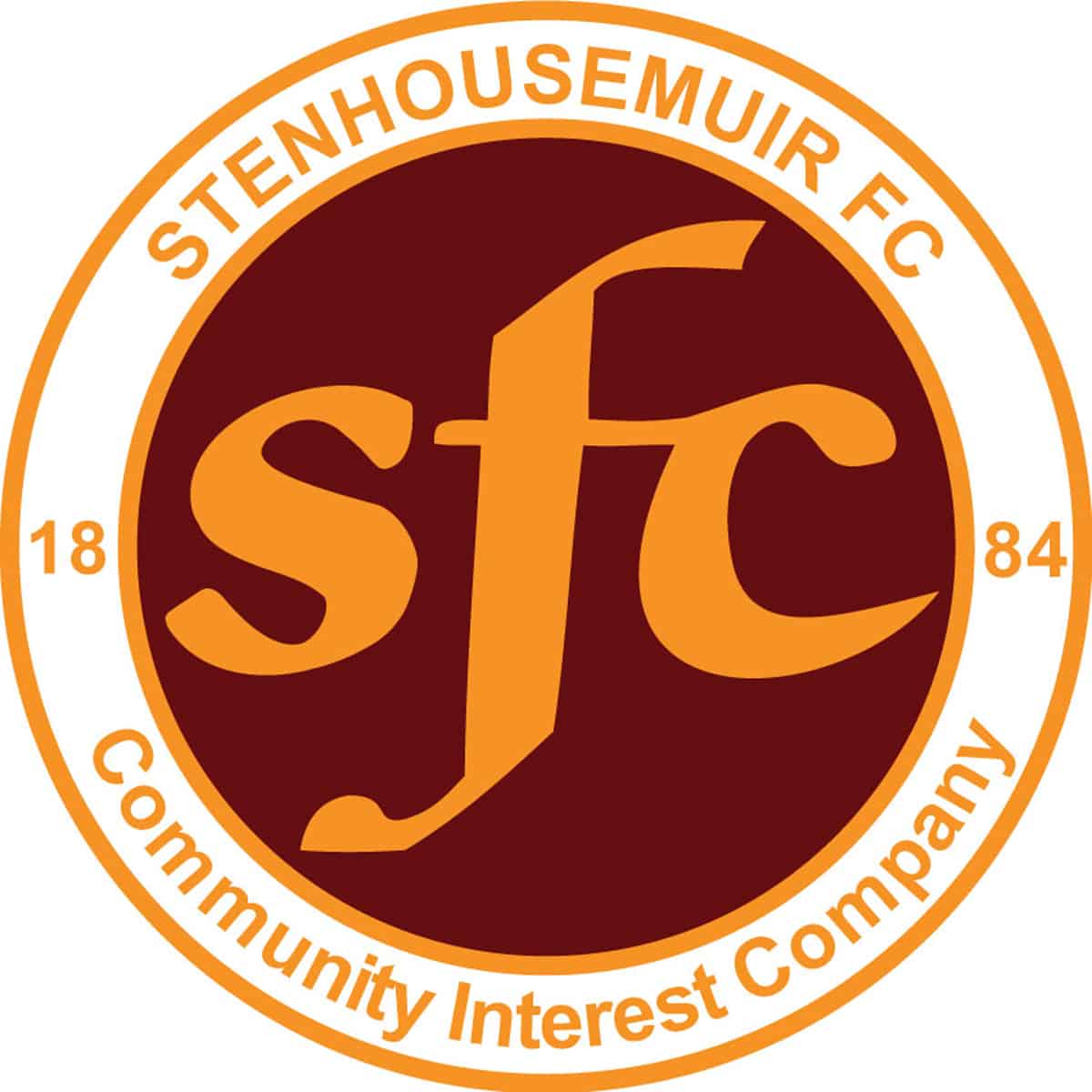 SPFL Ladbrokes League 1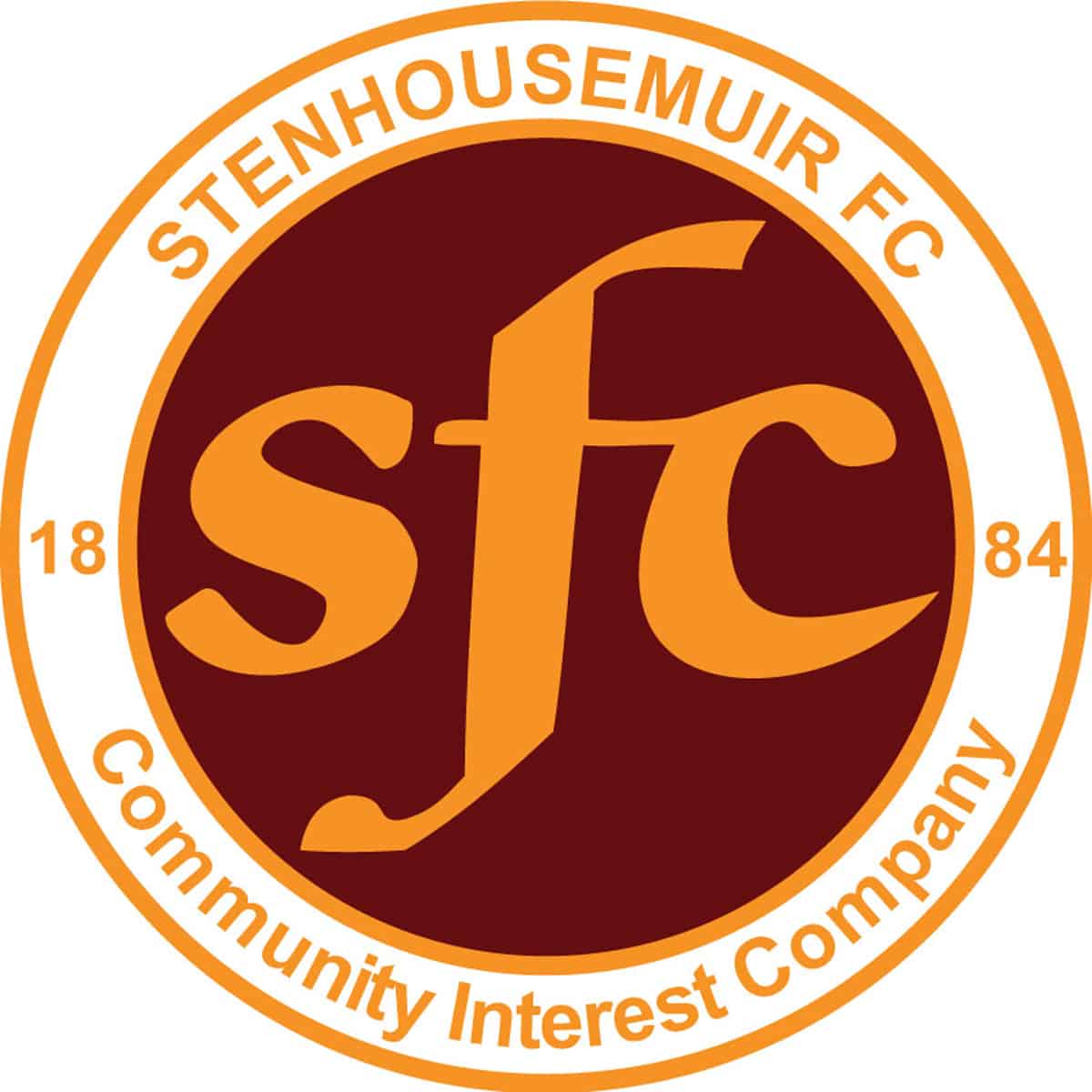 SPFL Ladbrokes League 1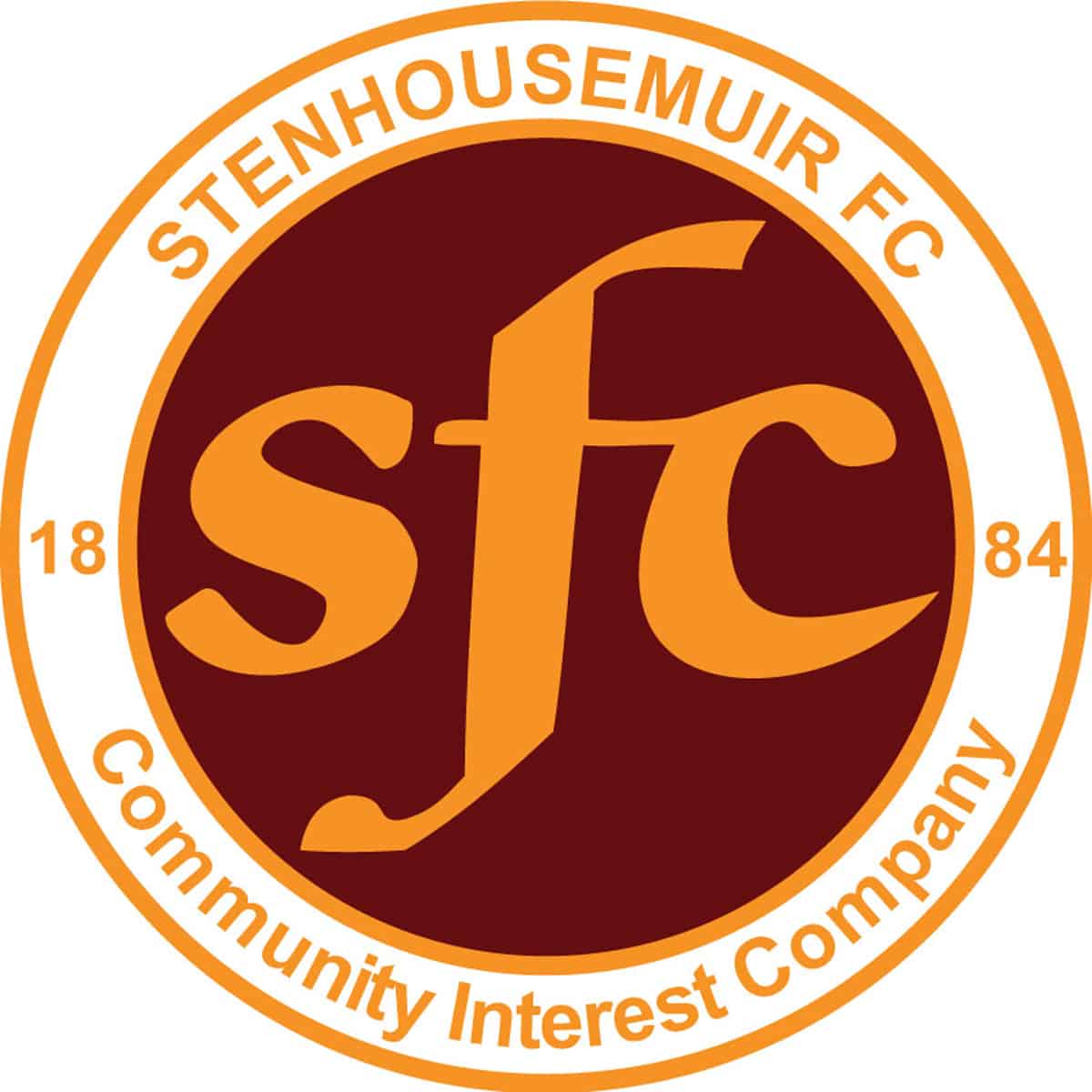 Petrofac Training Cup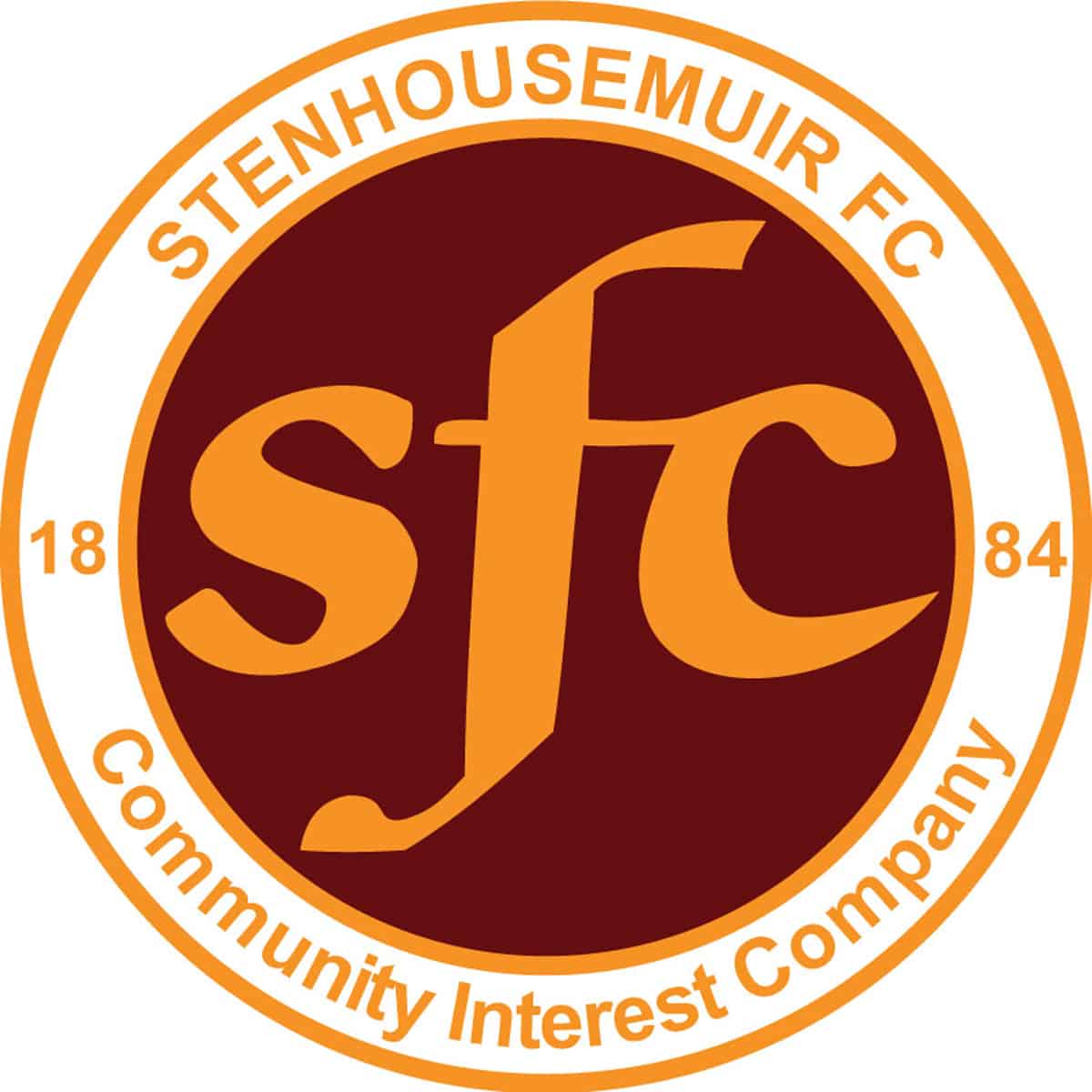 SPFL Ladbrokes League 1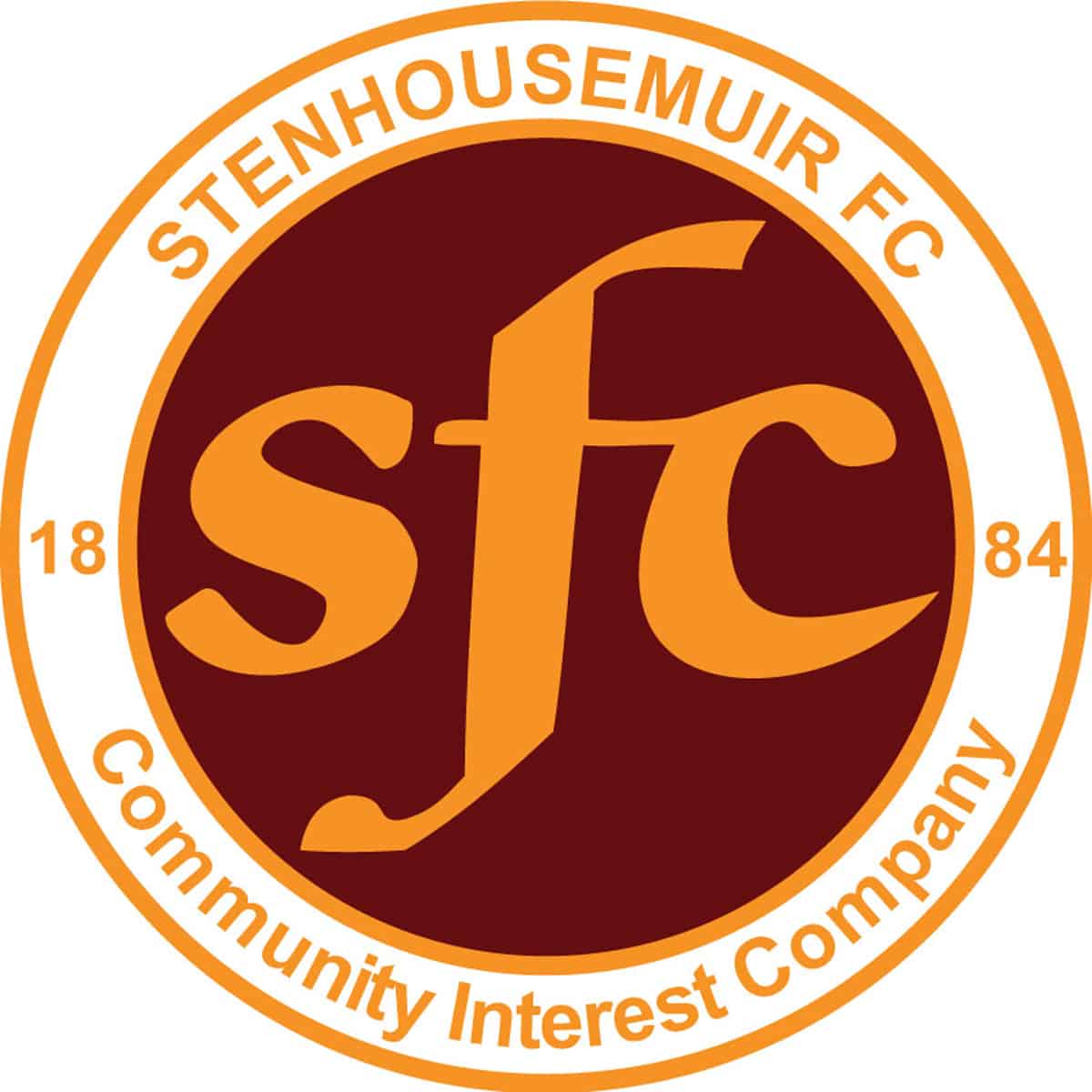 SPFL Ladbrokes League 1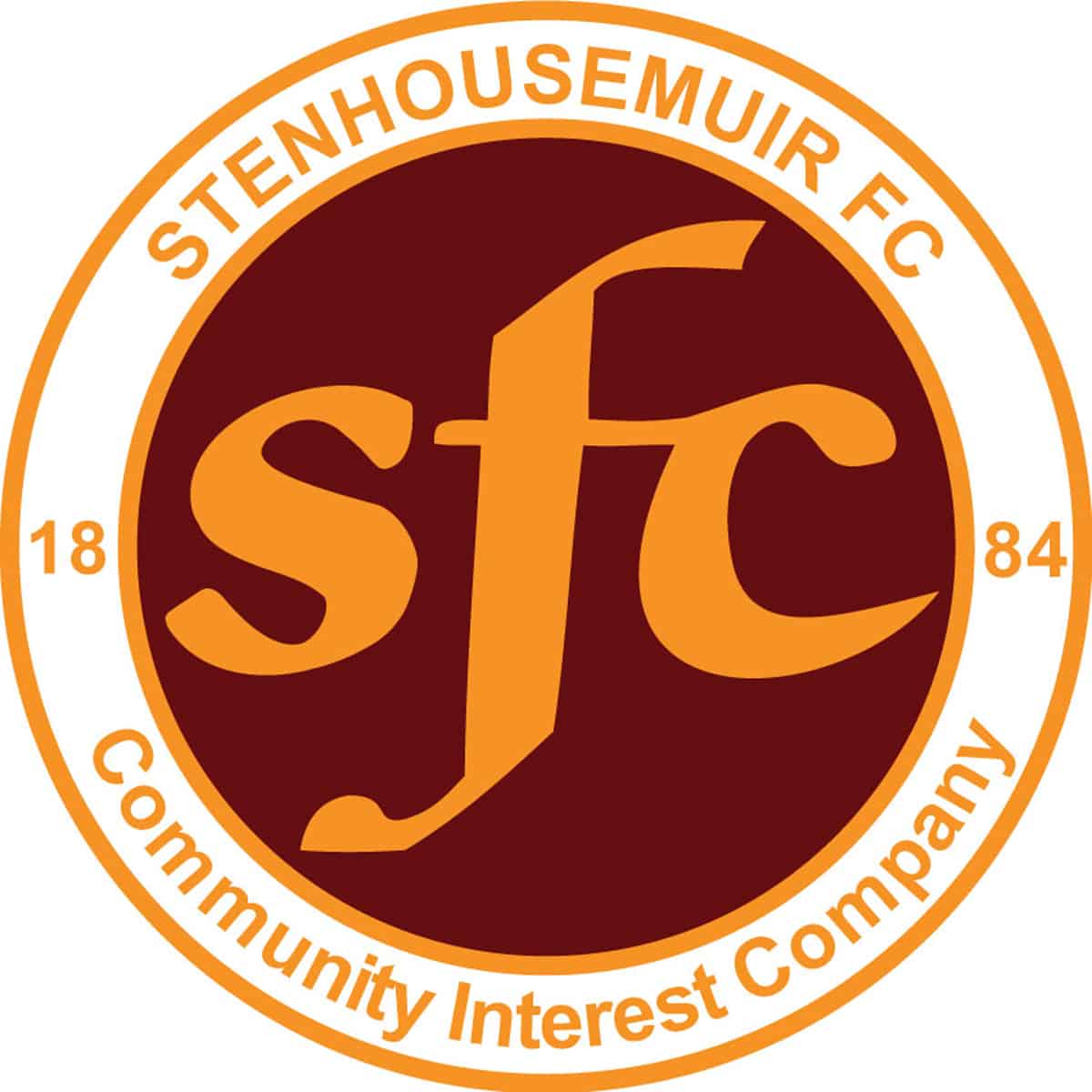 Betfred Cup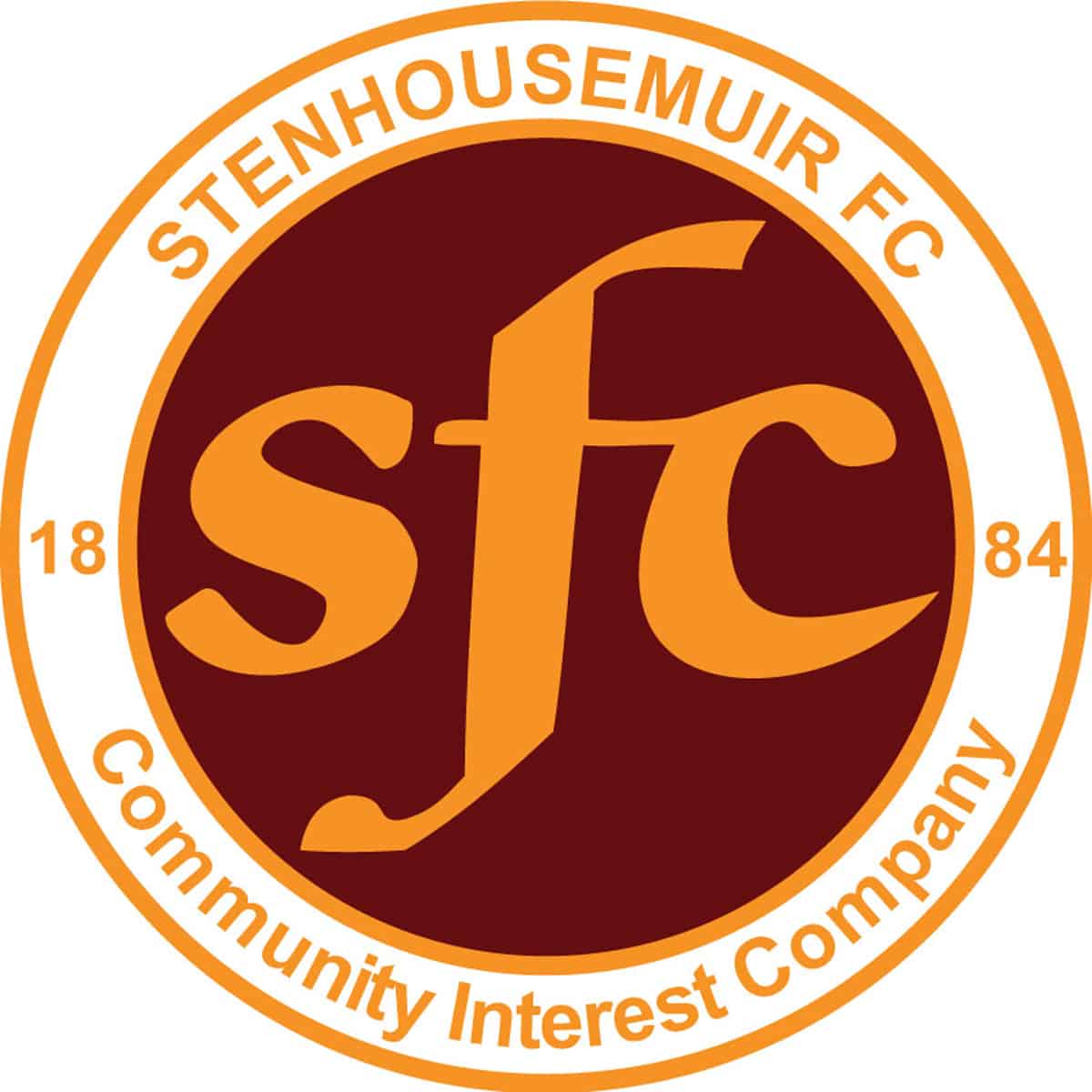 Stirlingshire Cup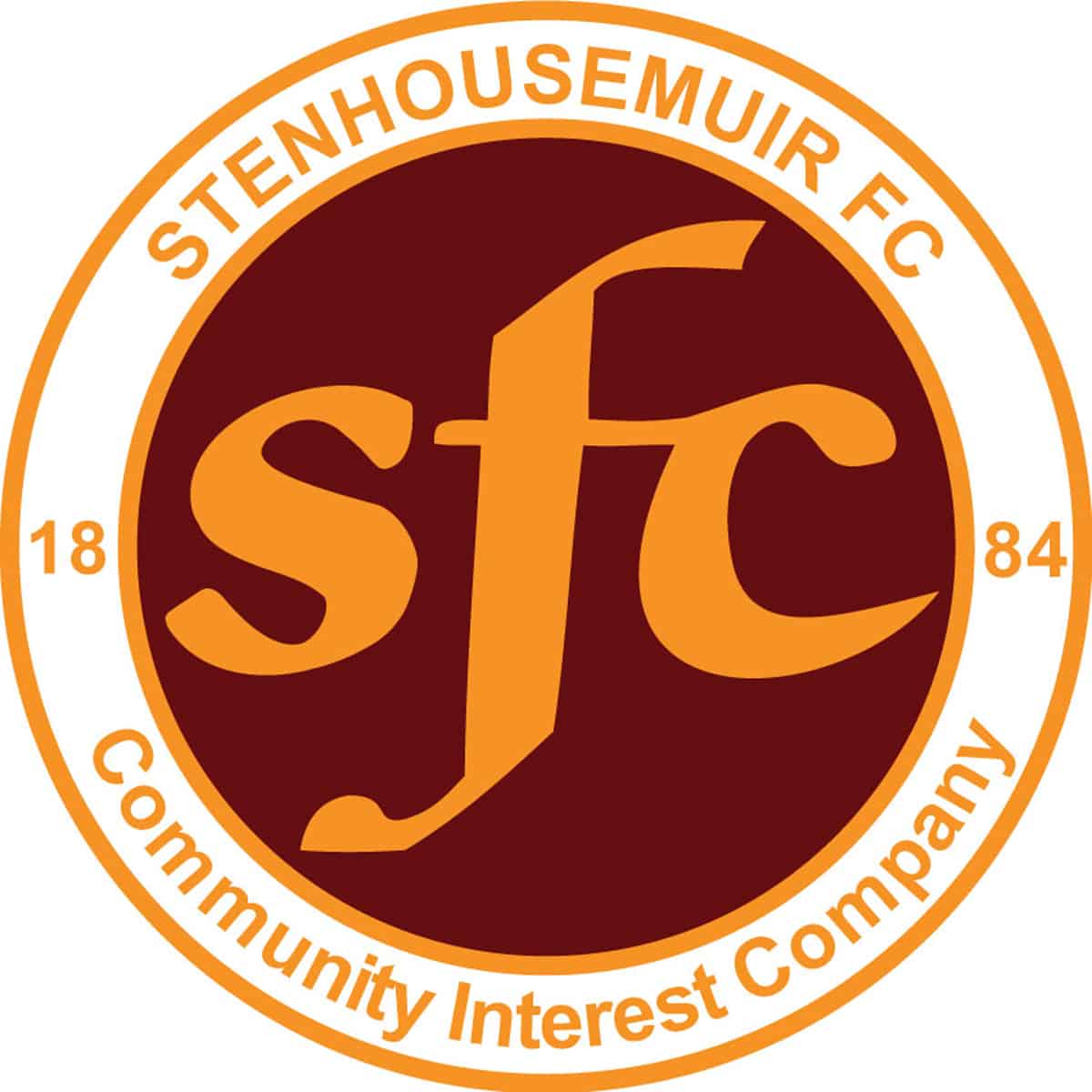 Petrofac Training Cup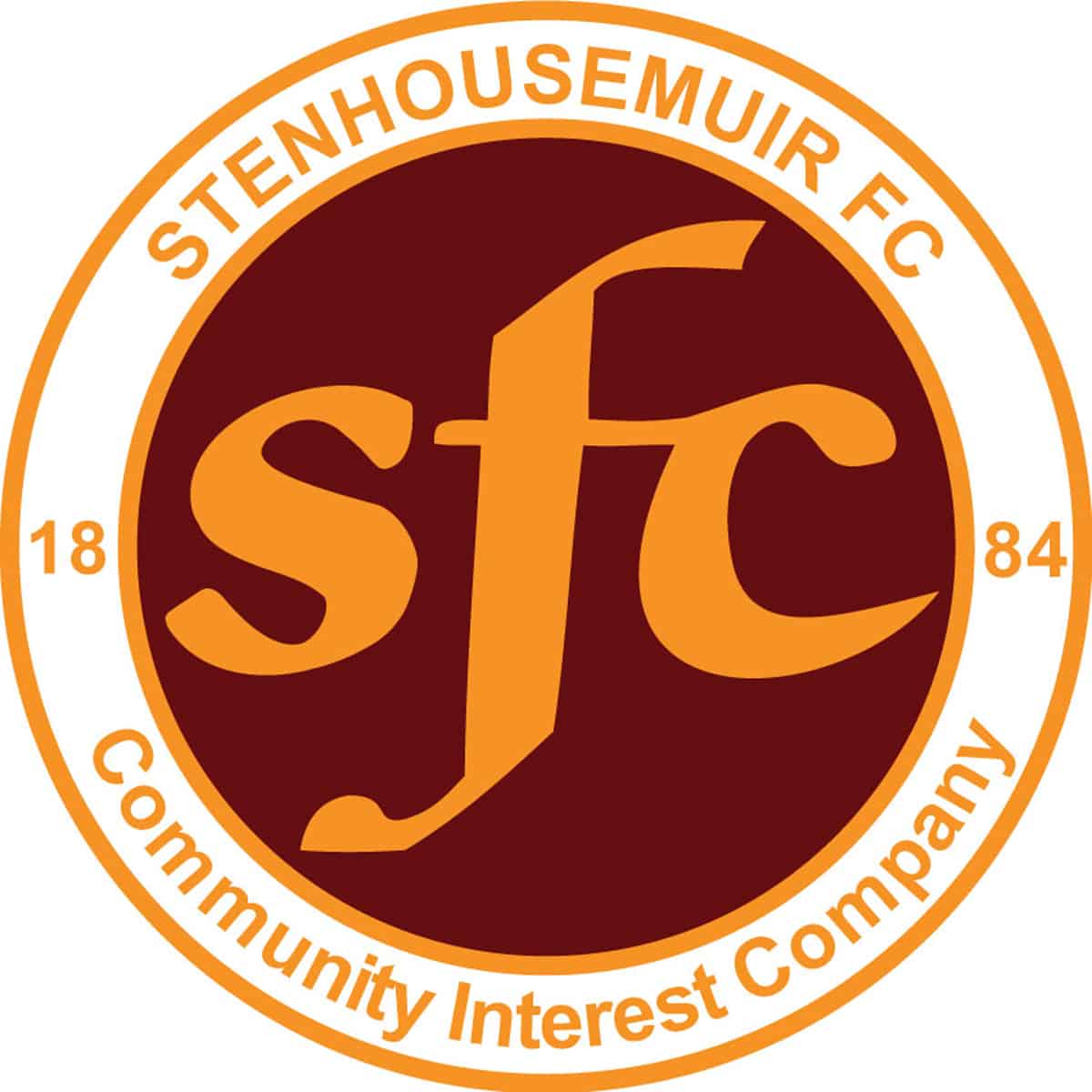 Friendly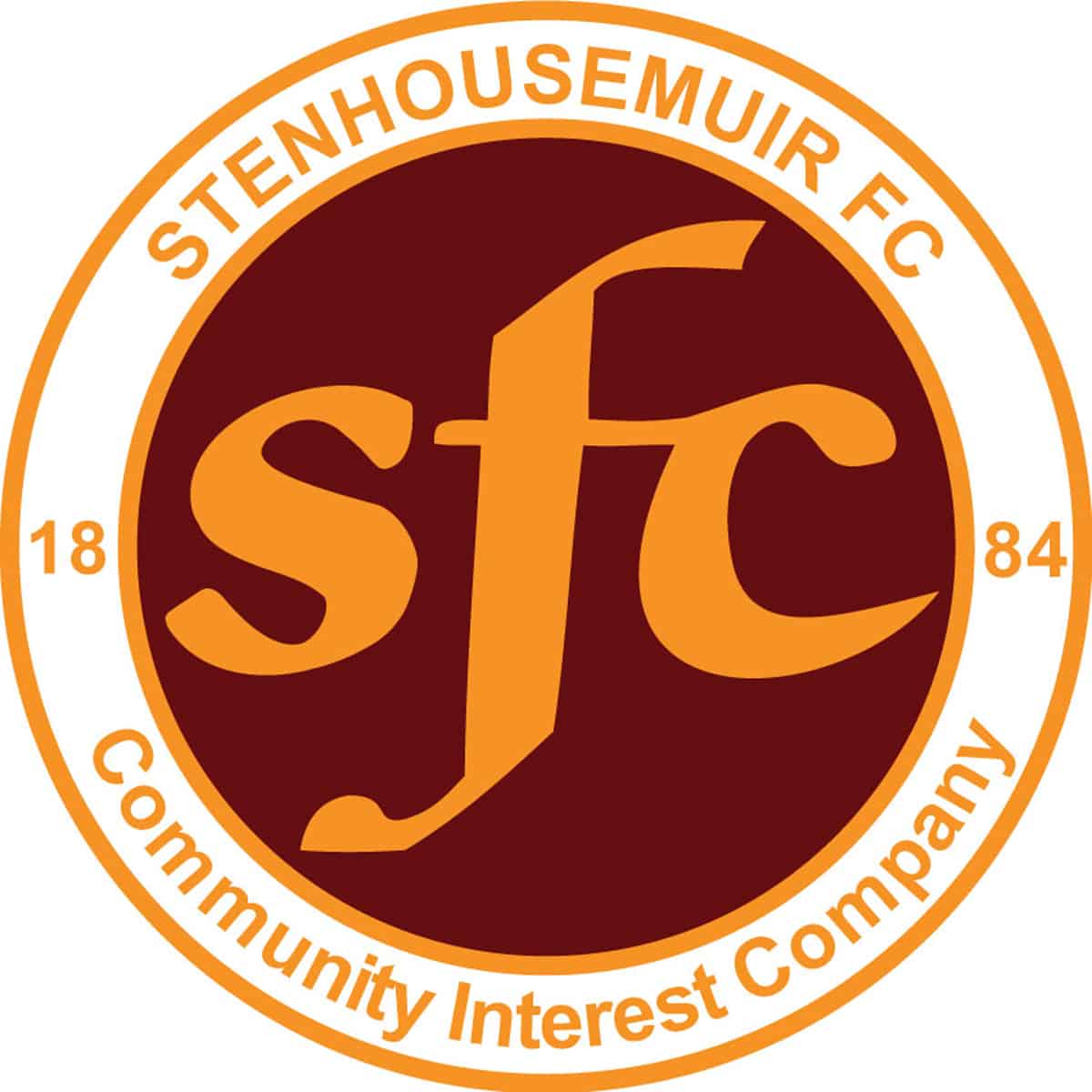 Friendly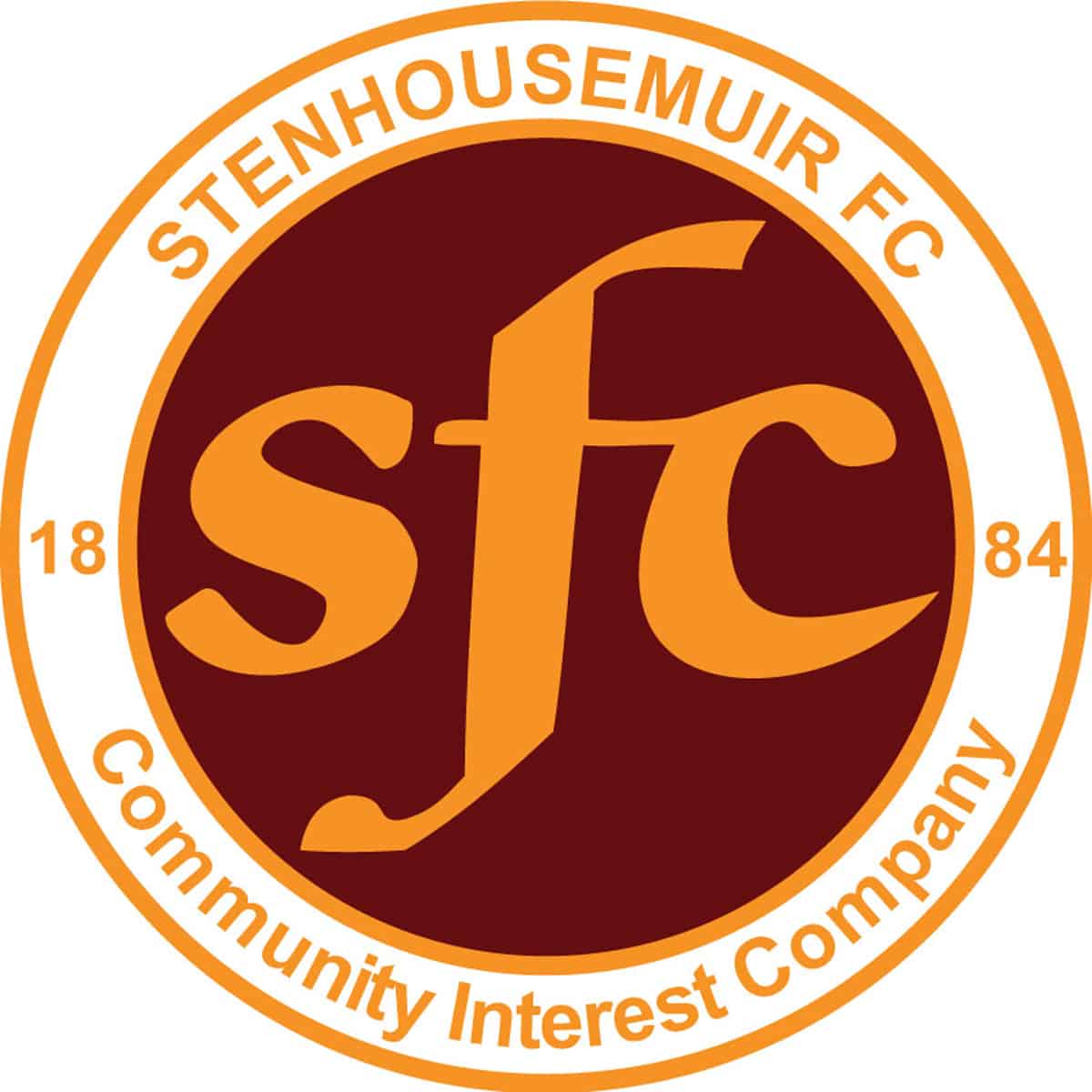 Friendly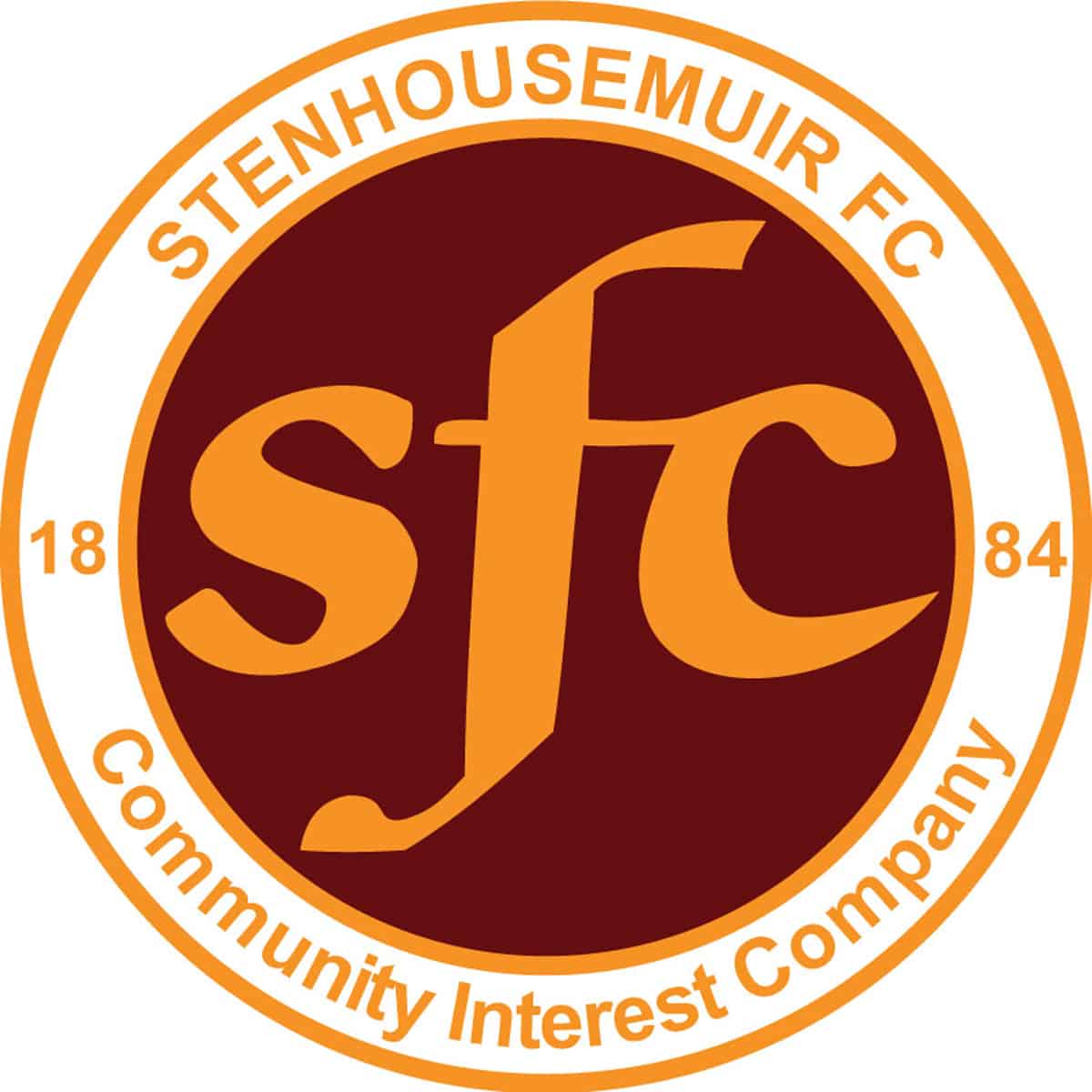 Friendly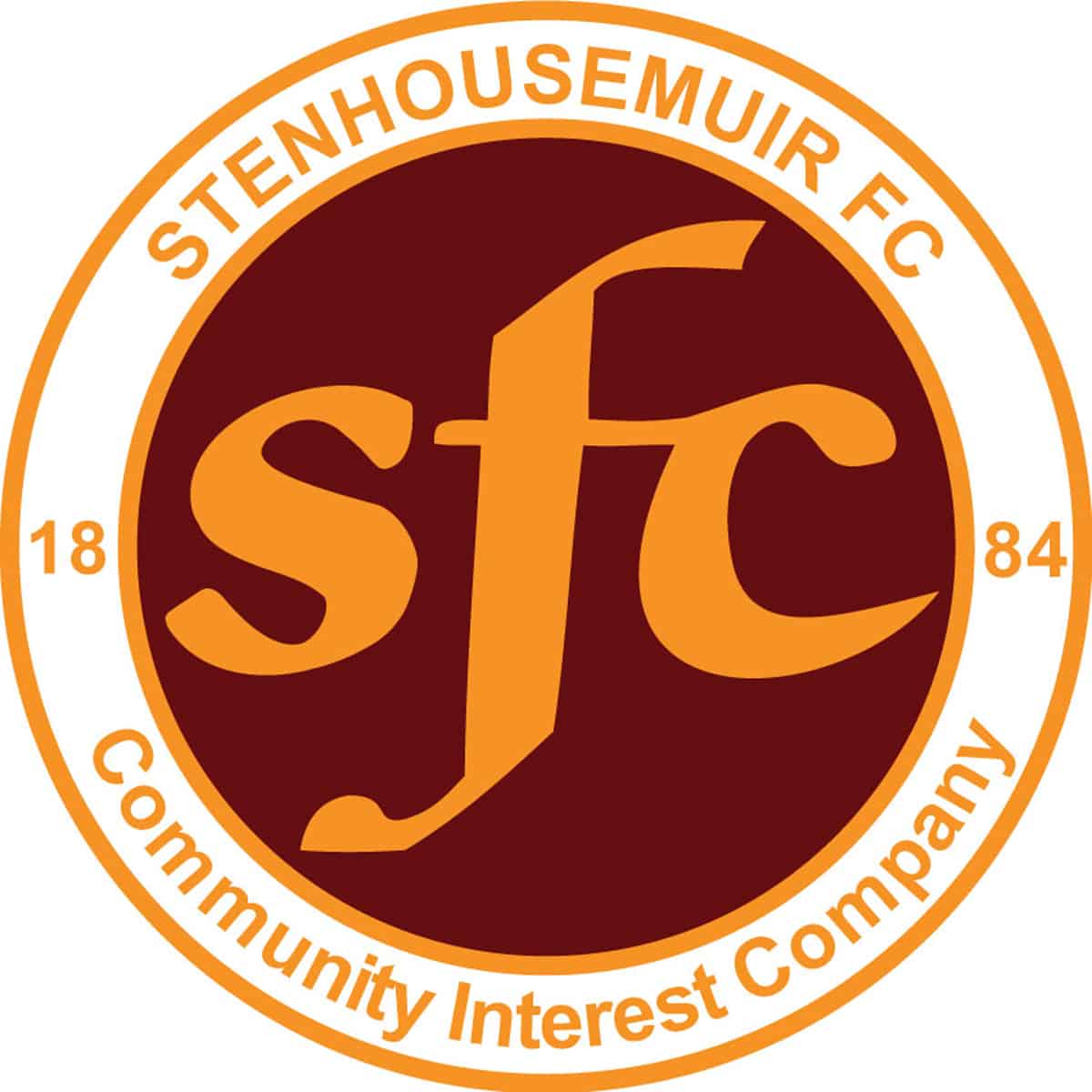 Friendly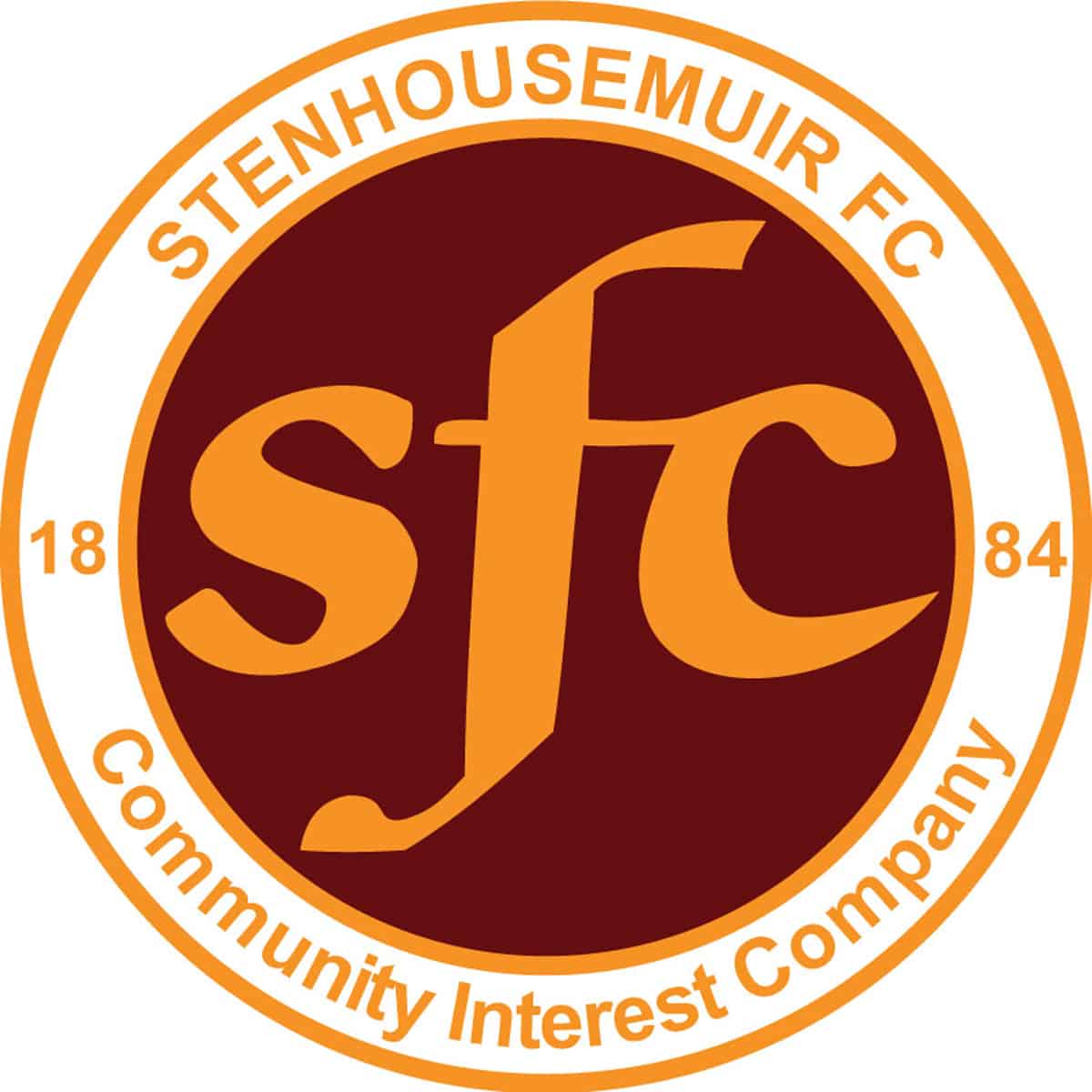 SPFL Ladbrokes League 1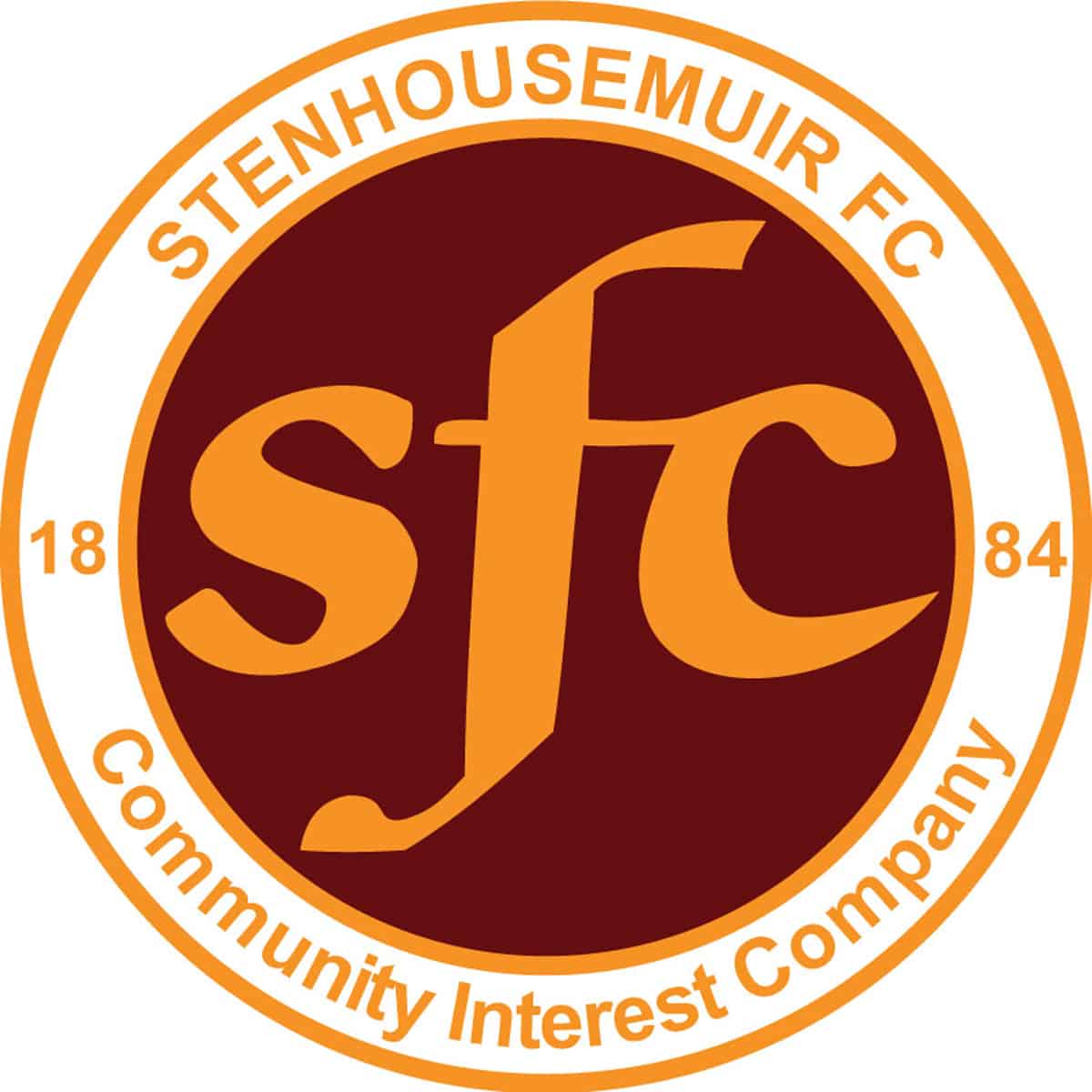 SPFL Ladbrokes League 1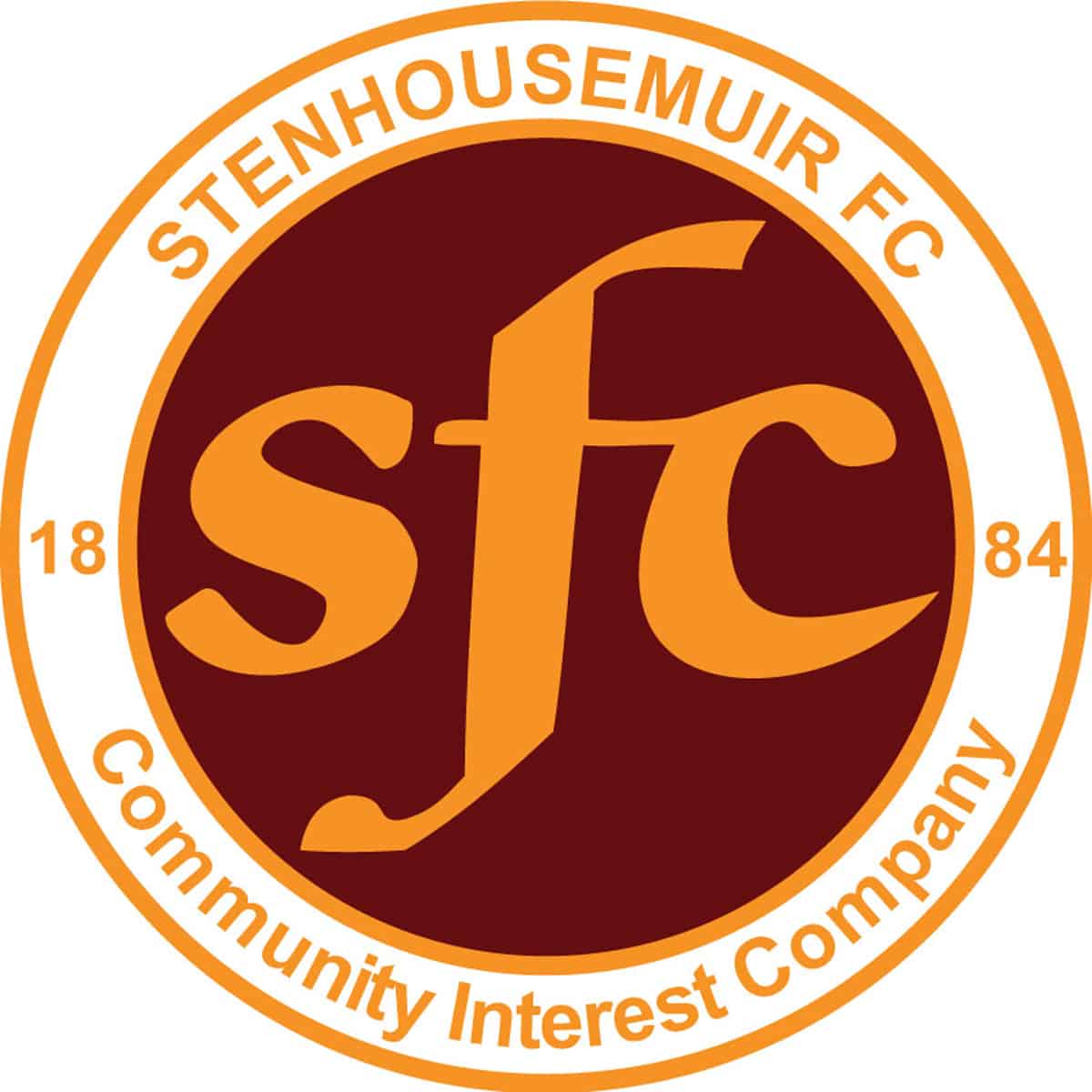 SPFL Ladbrokes League 1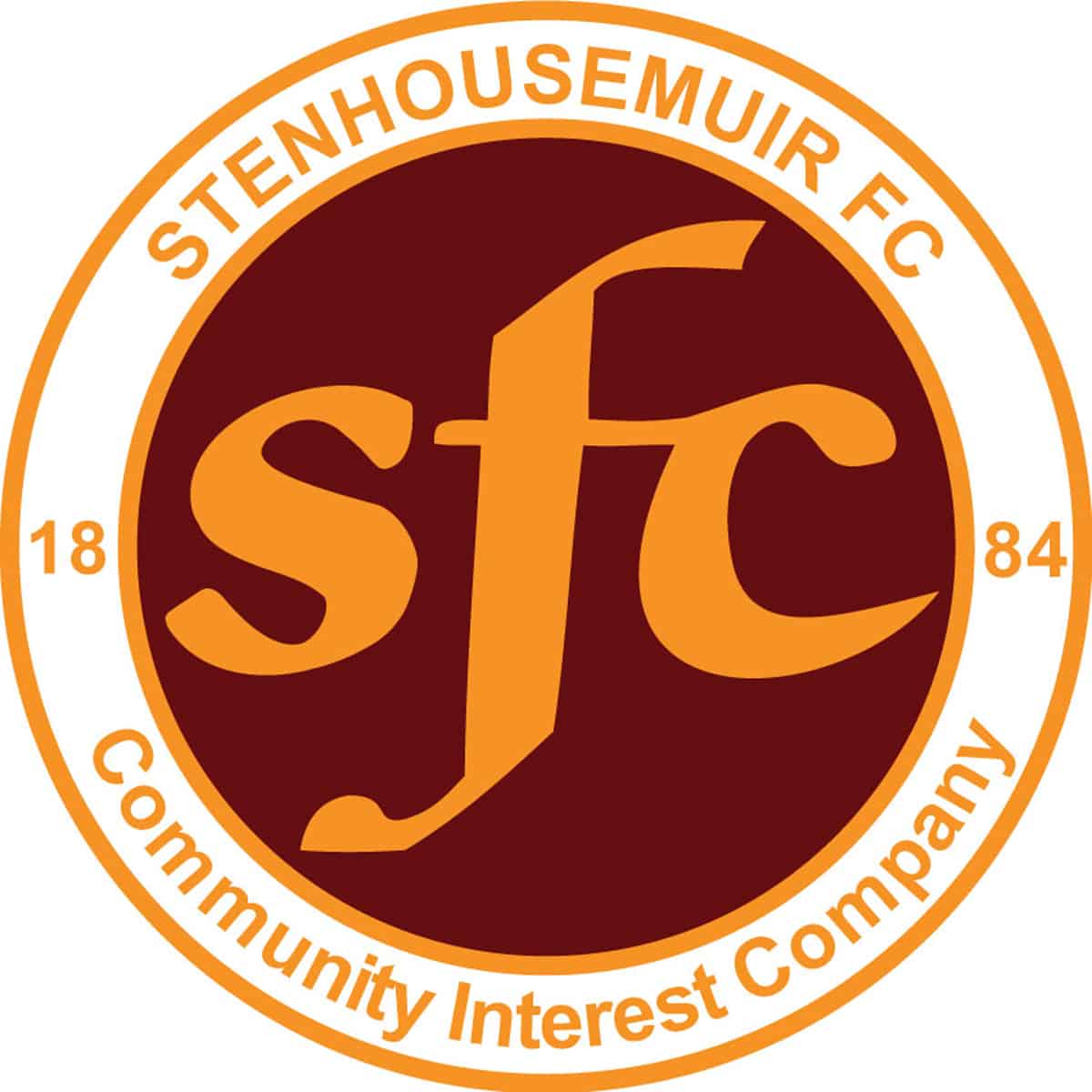 SPFL Ladbrokes League 1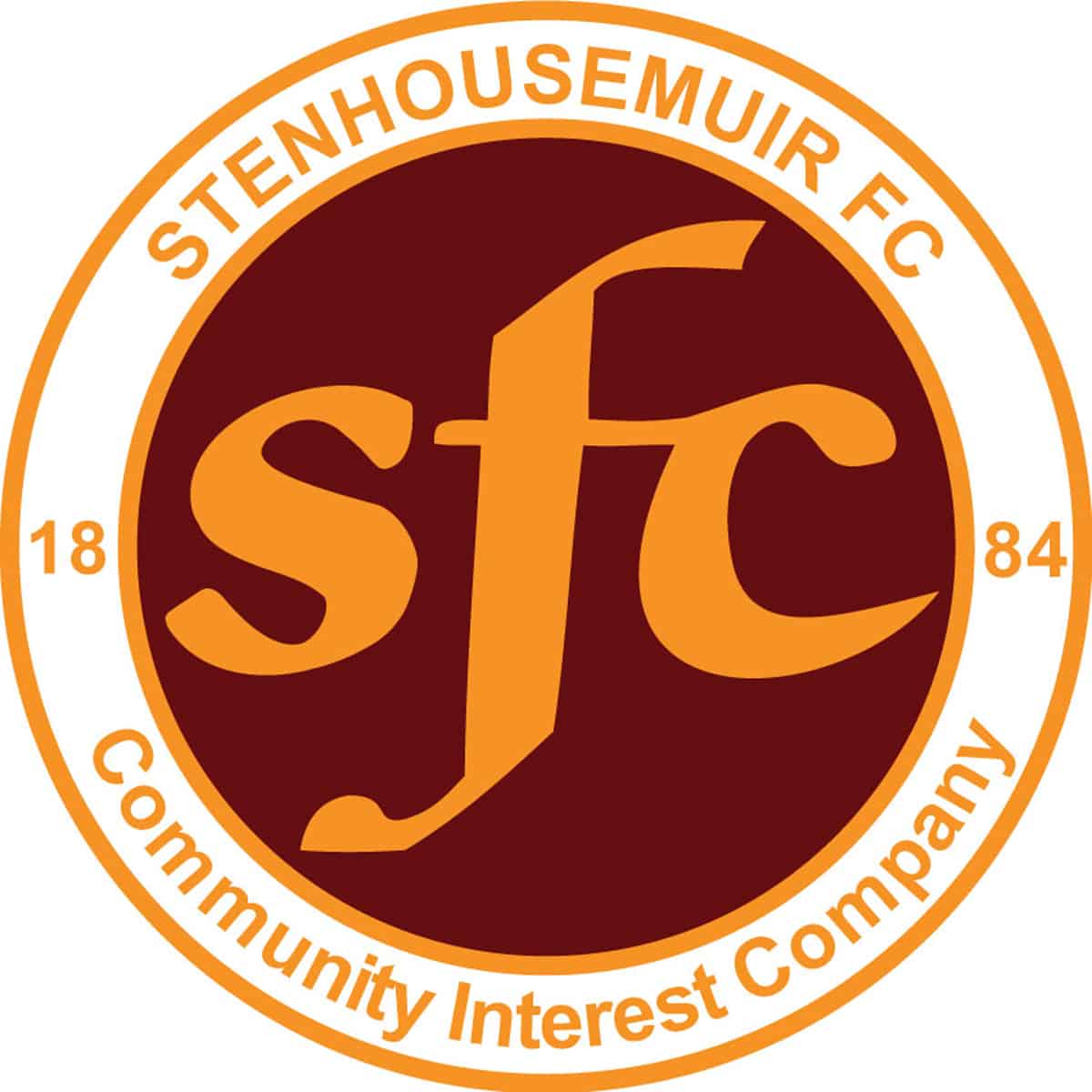 SPFL Ladbrokes League 1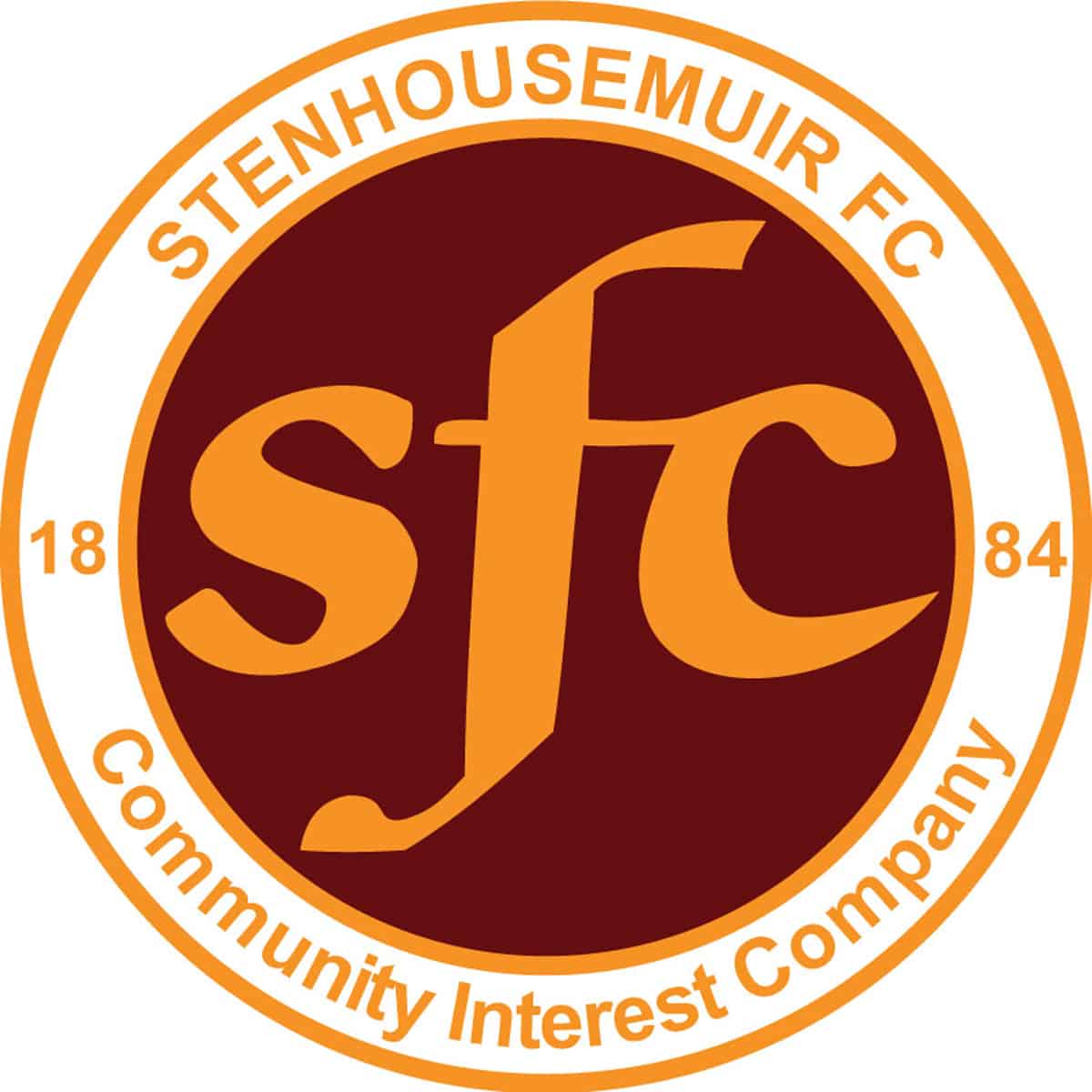 SPFL Ladbrokes League 1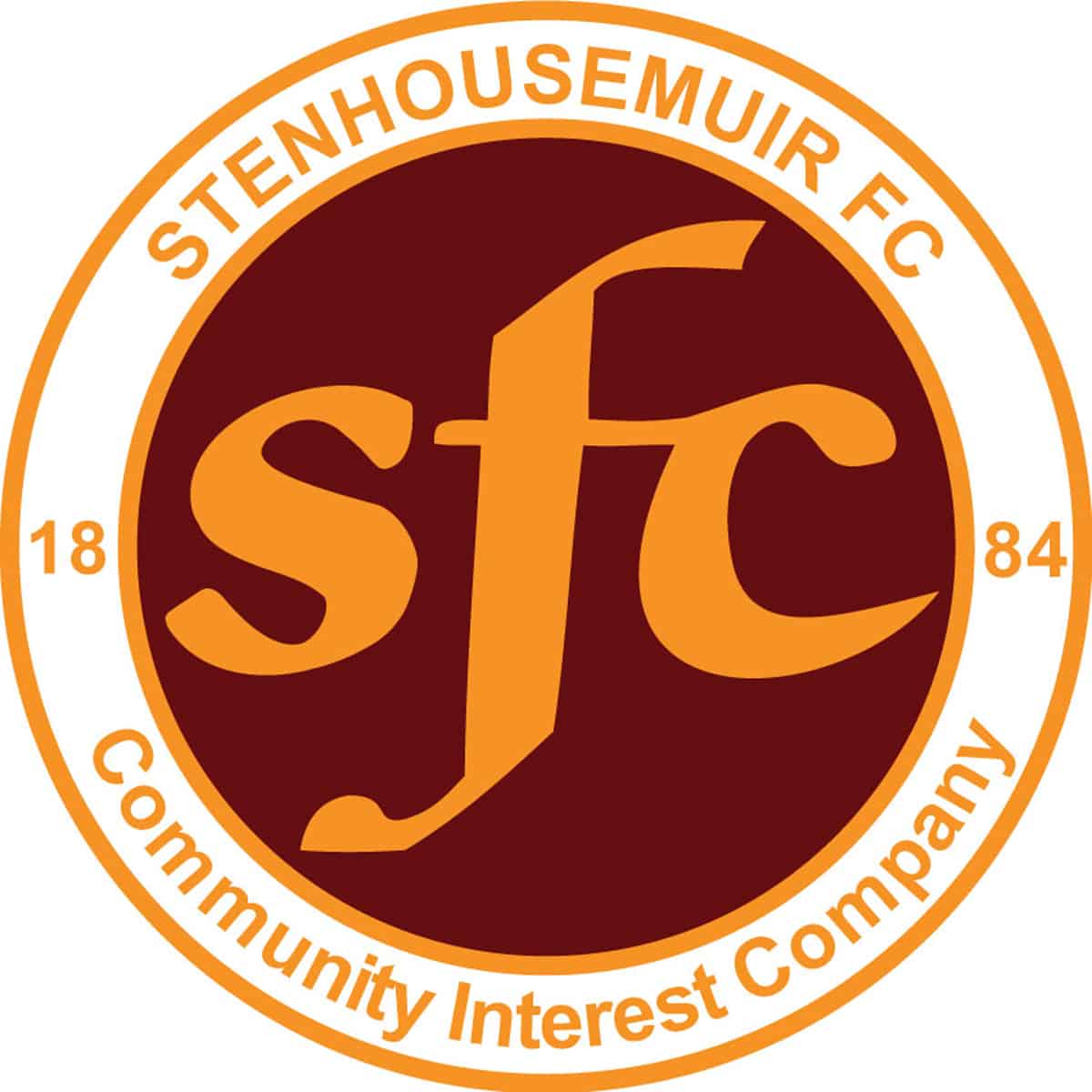 SPFL Ladbrokes League 1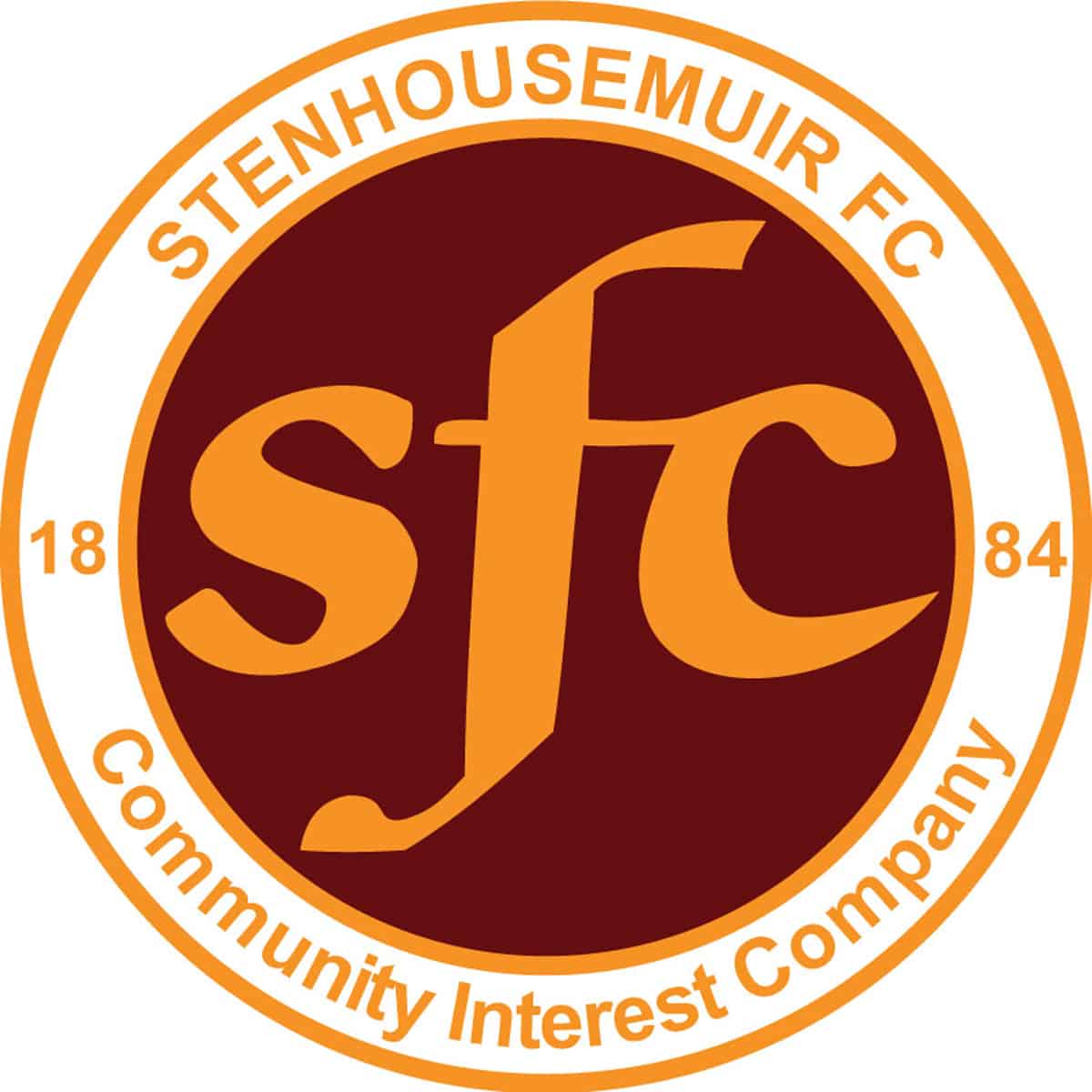 SPFL Ladbrokes League 1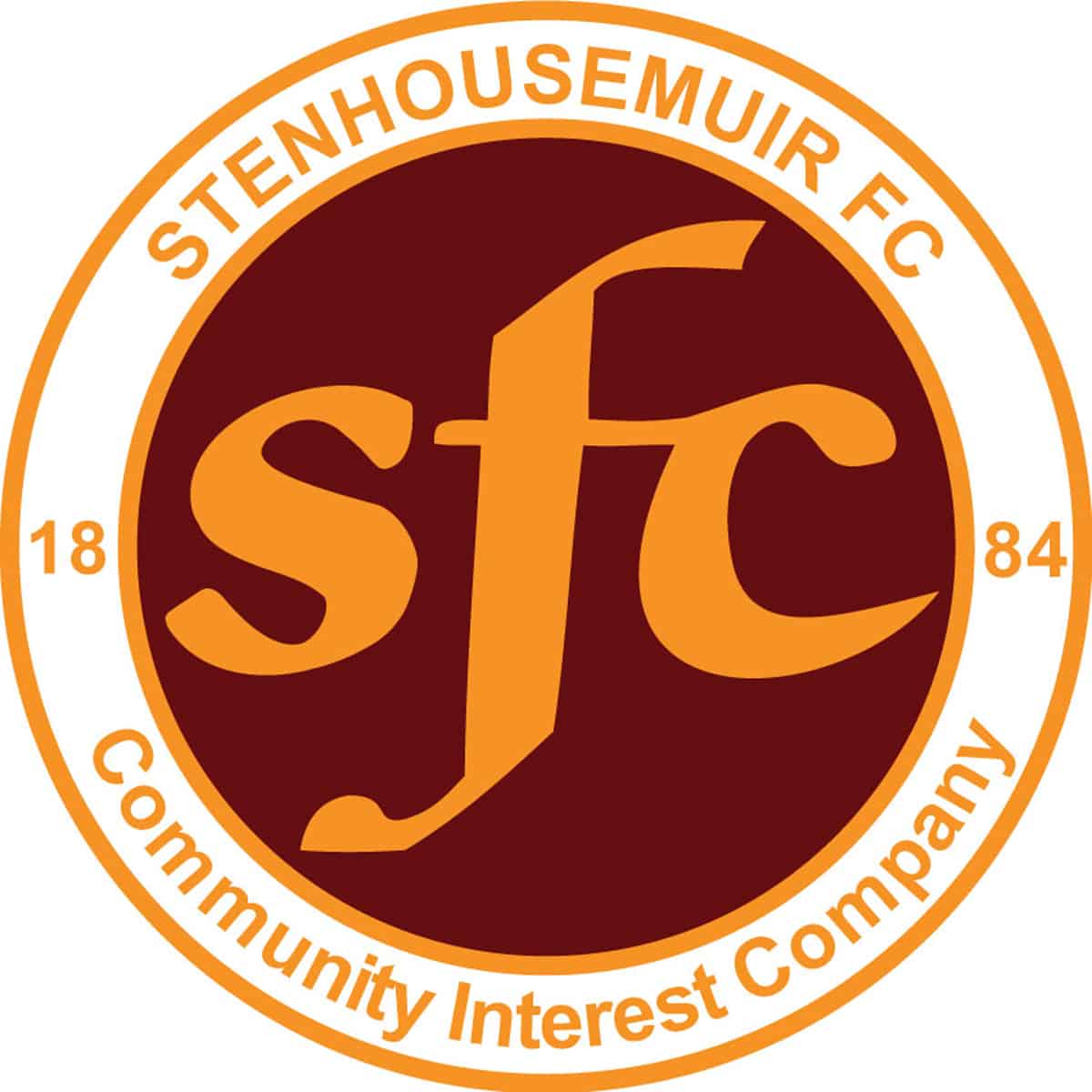 SPFL Ladbrokes League 1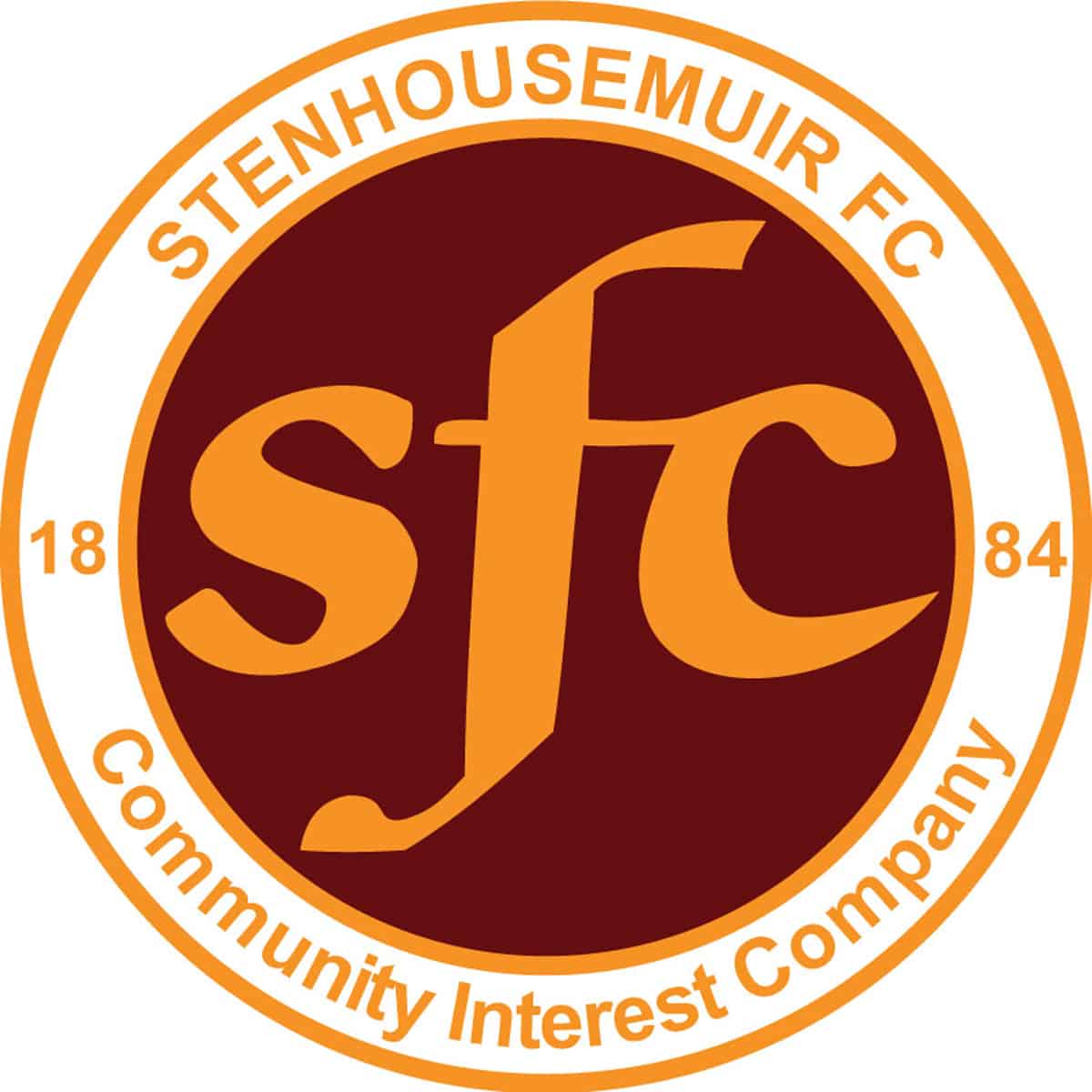 SPFL Ladbrokes League 1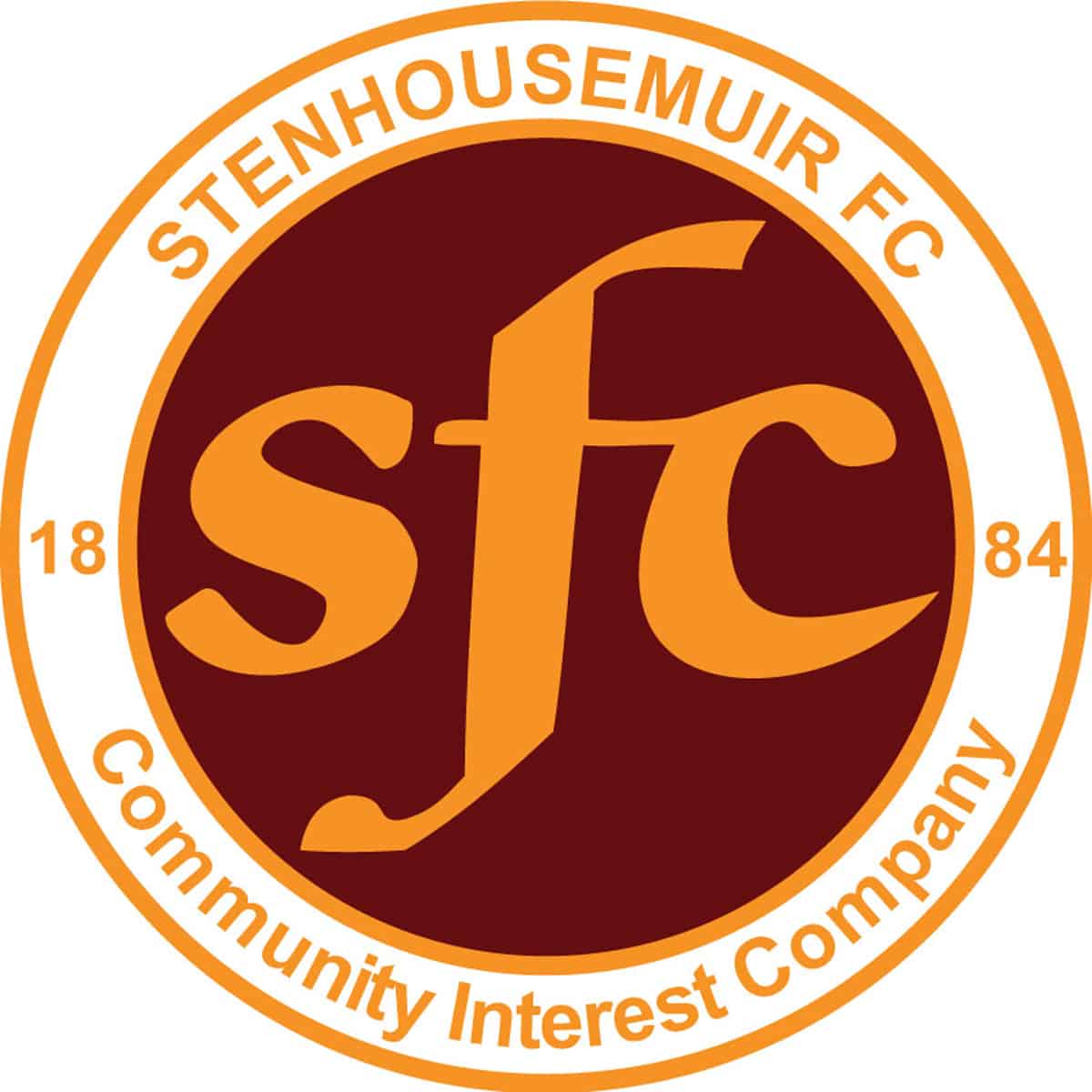 SPFL Ladbrokes League 1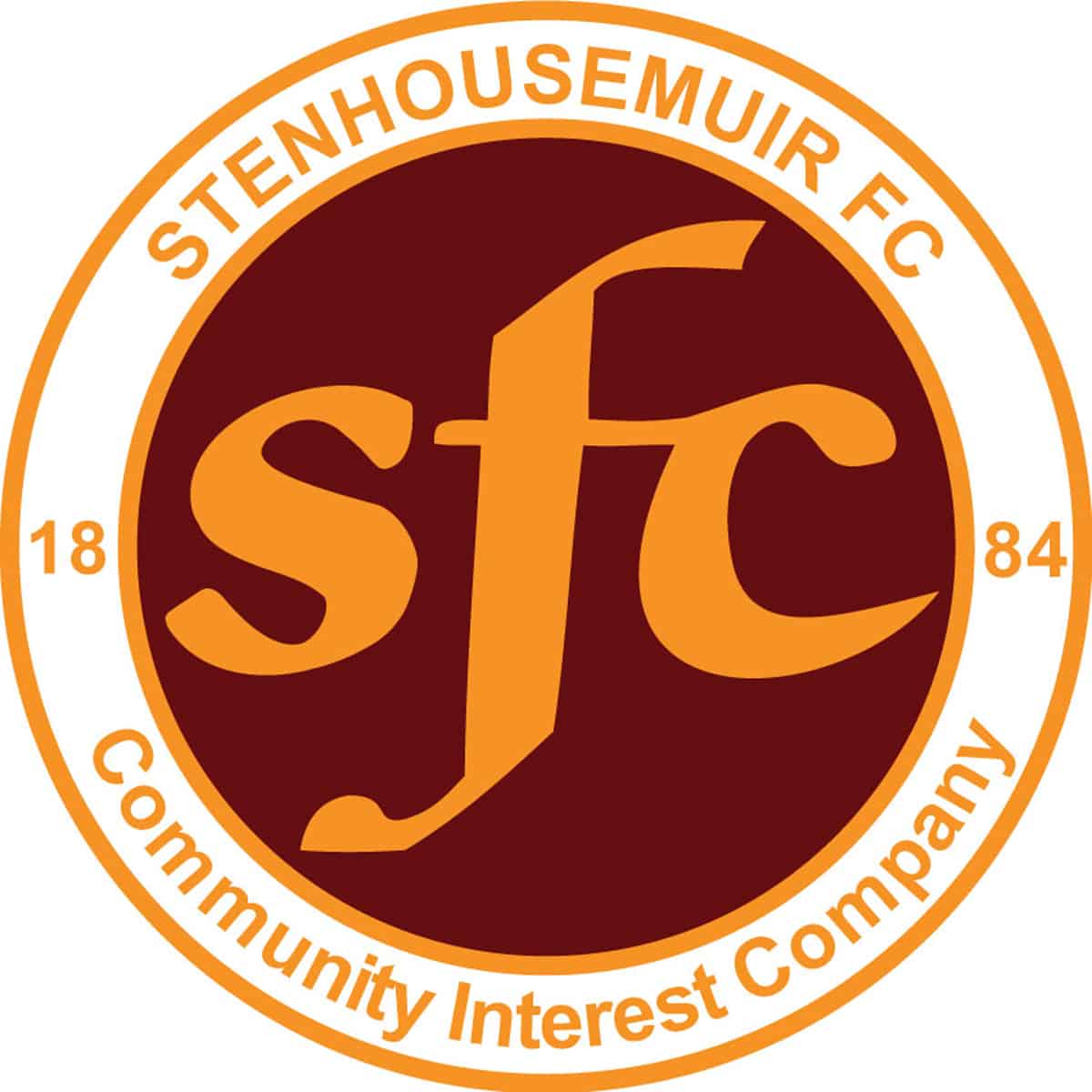 SPFL Ladbrokes League 1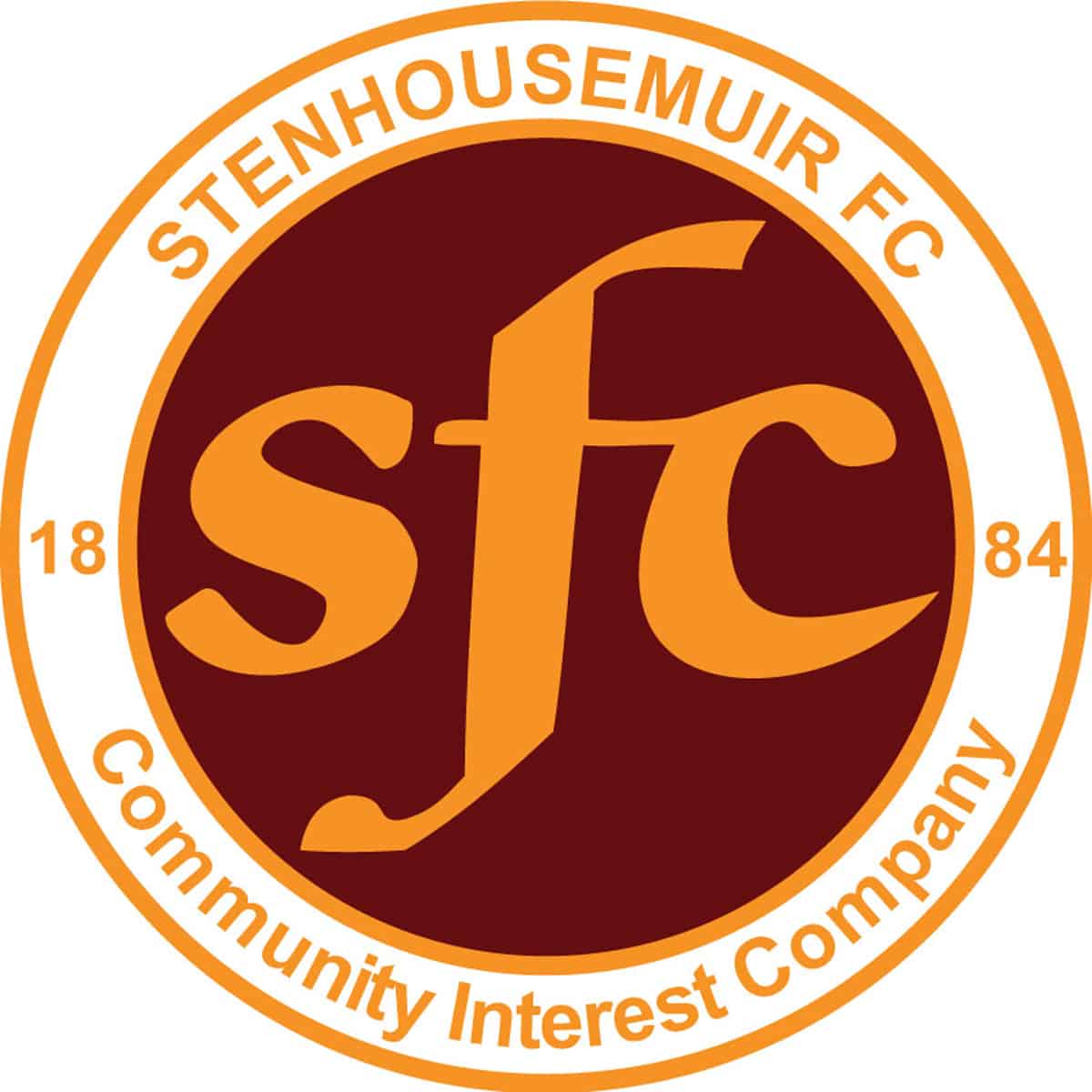 SPFL Ladbrokes League 1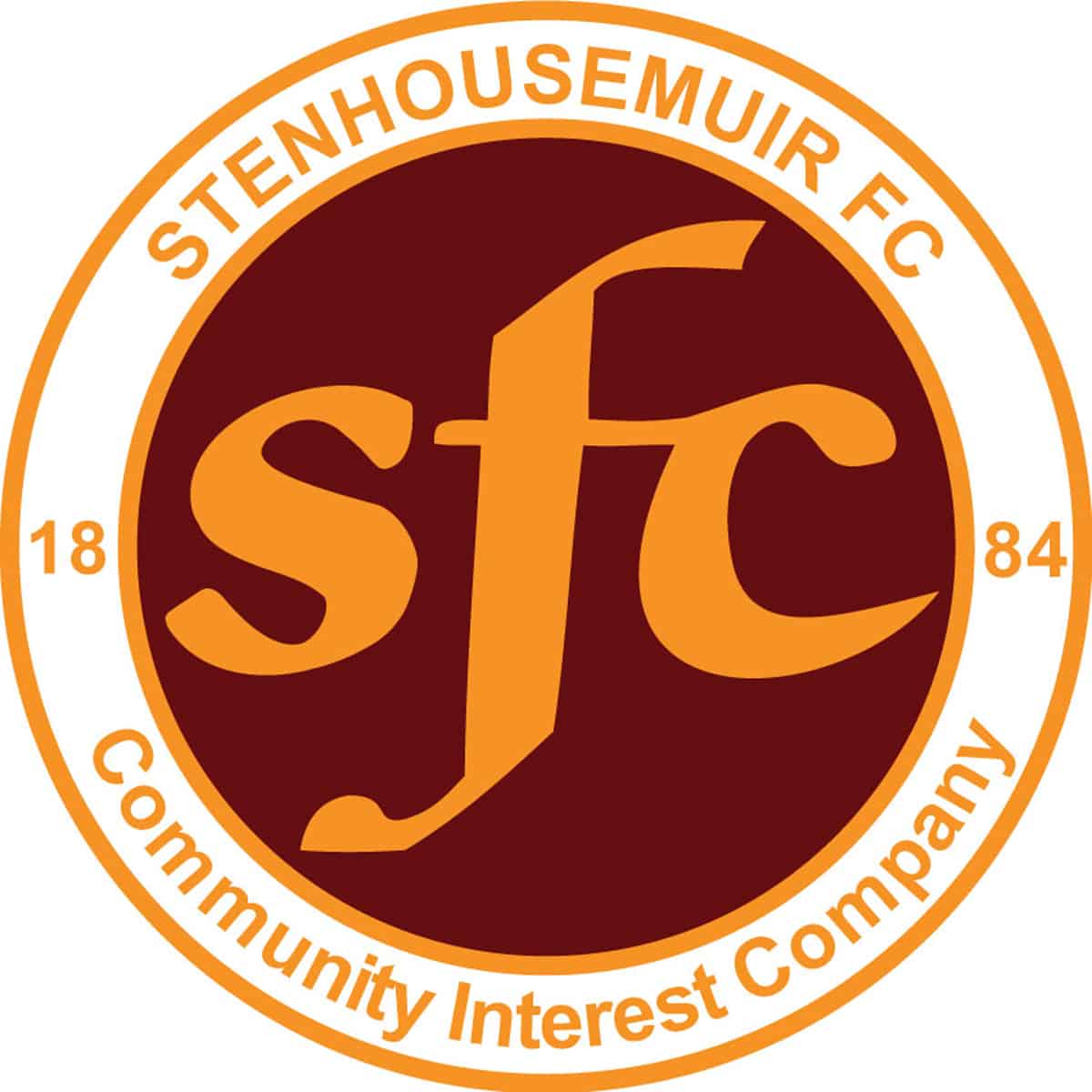 SPFL Ladbrokes League 1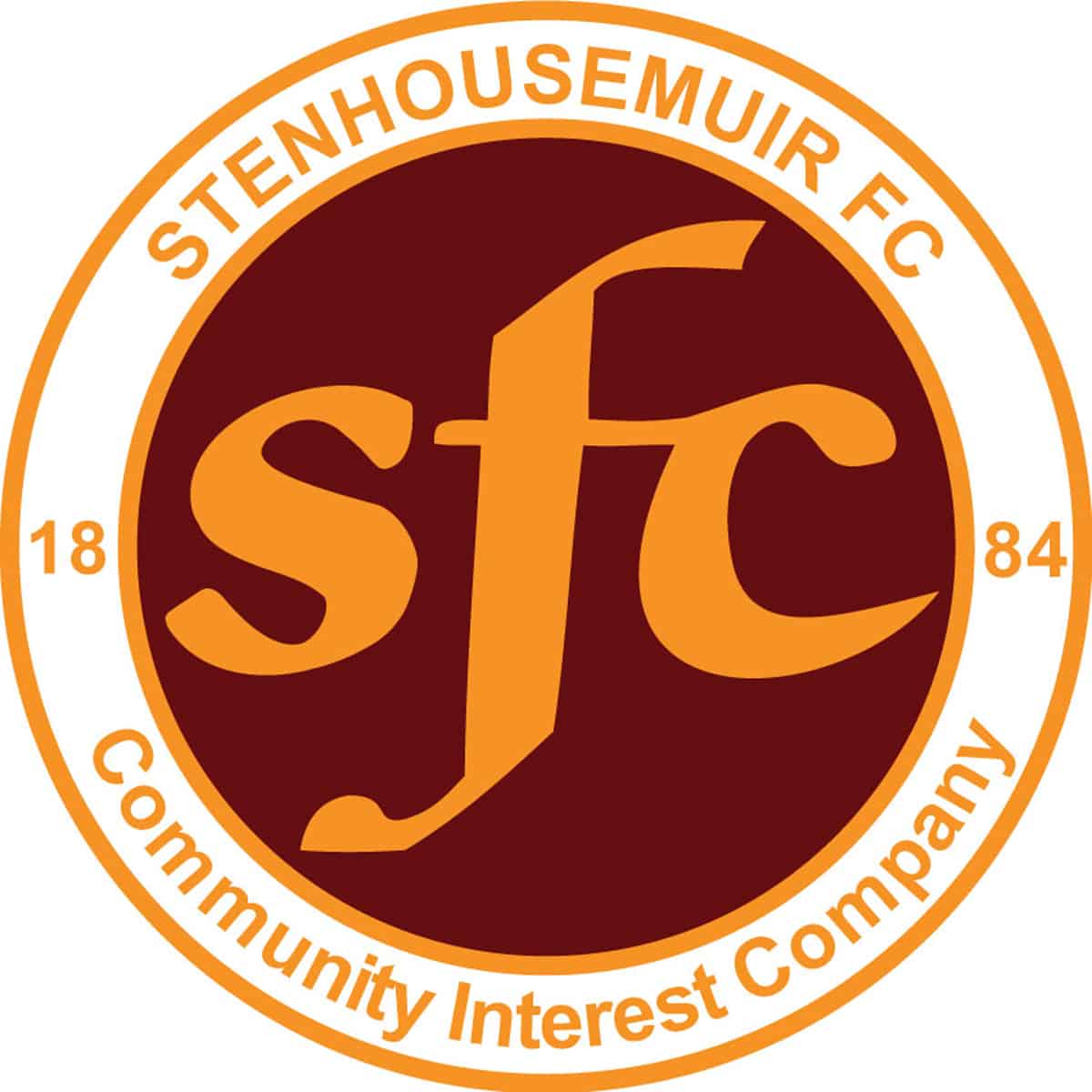 SPFL Ladbrokes League 1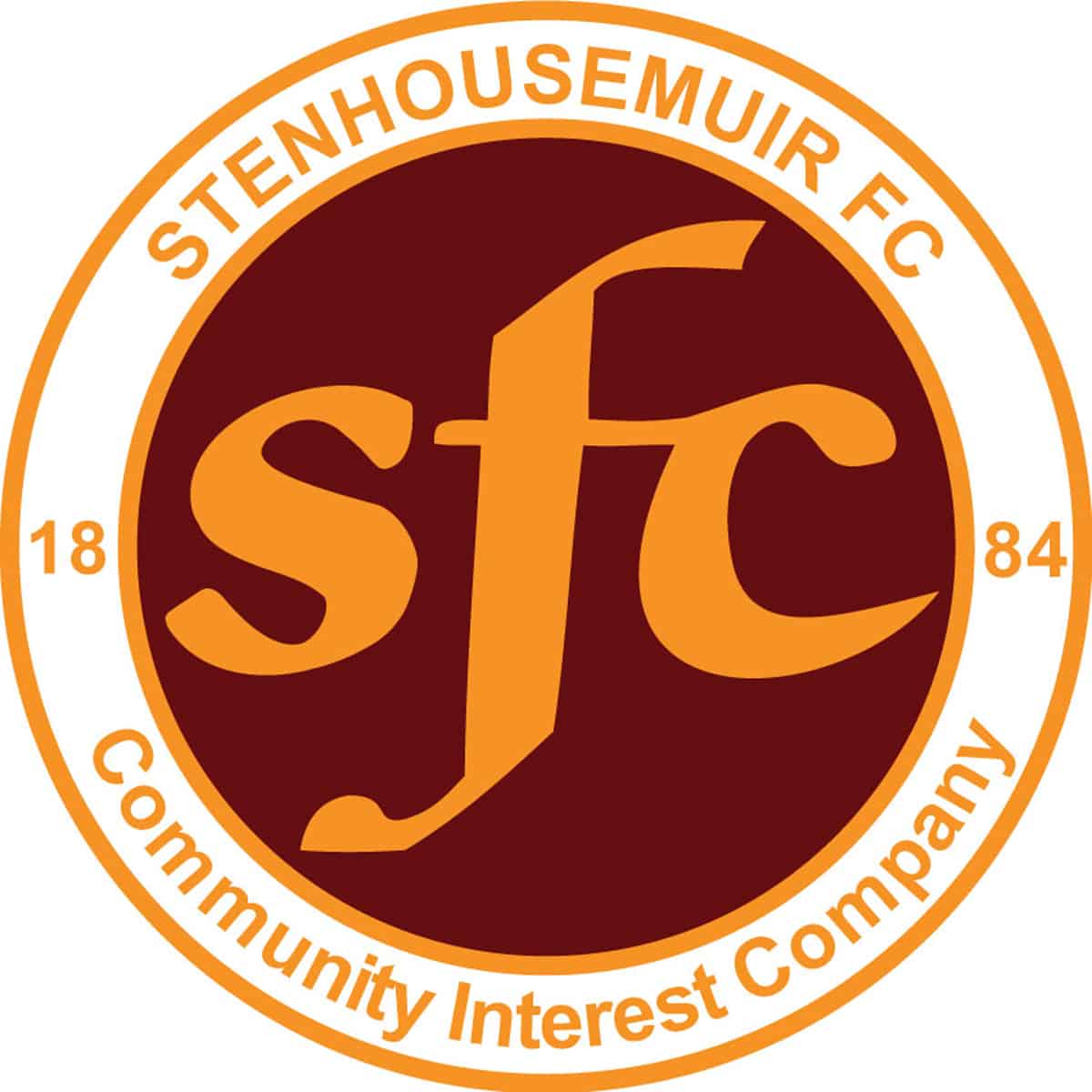 SPFL Ladbrokes League 1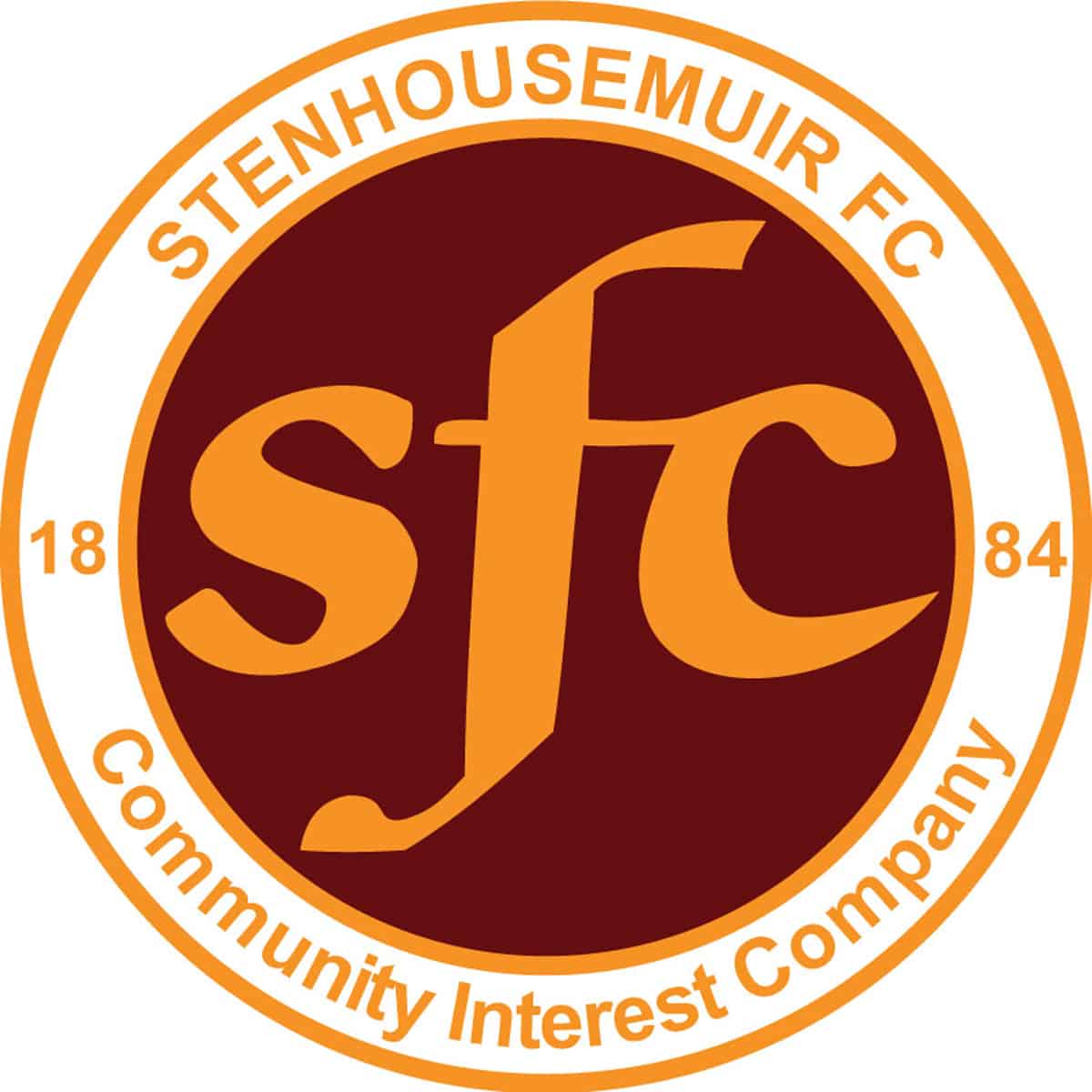 SPFL Ladbrokes League 1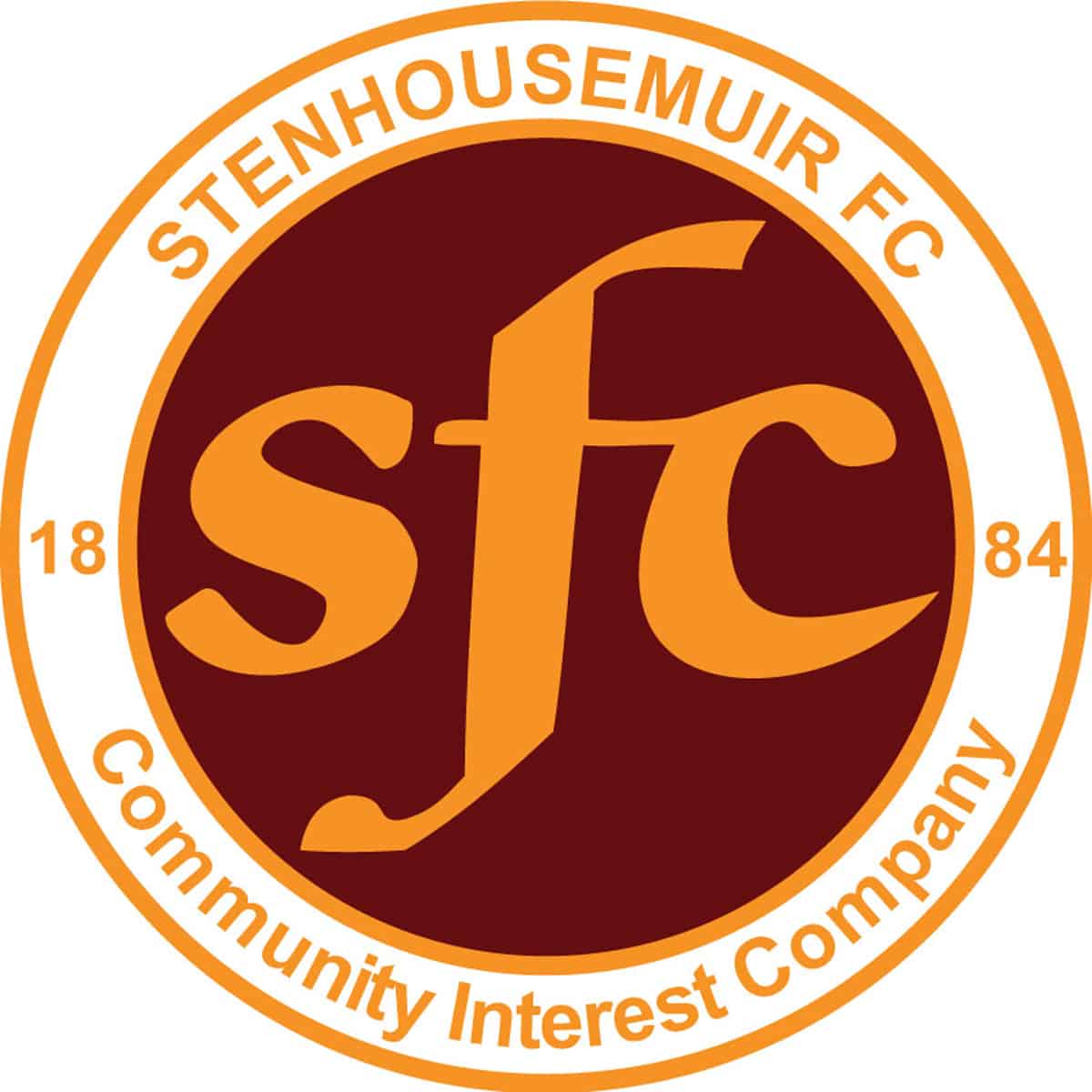 SPFL Ladbrokes League 1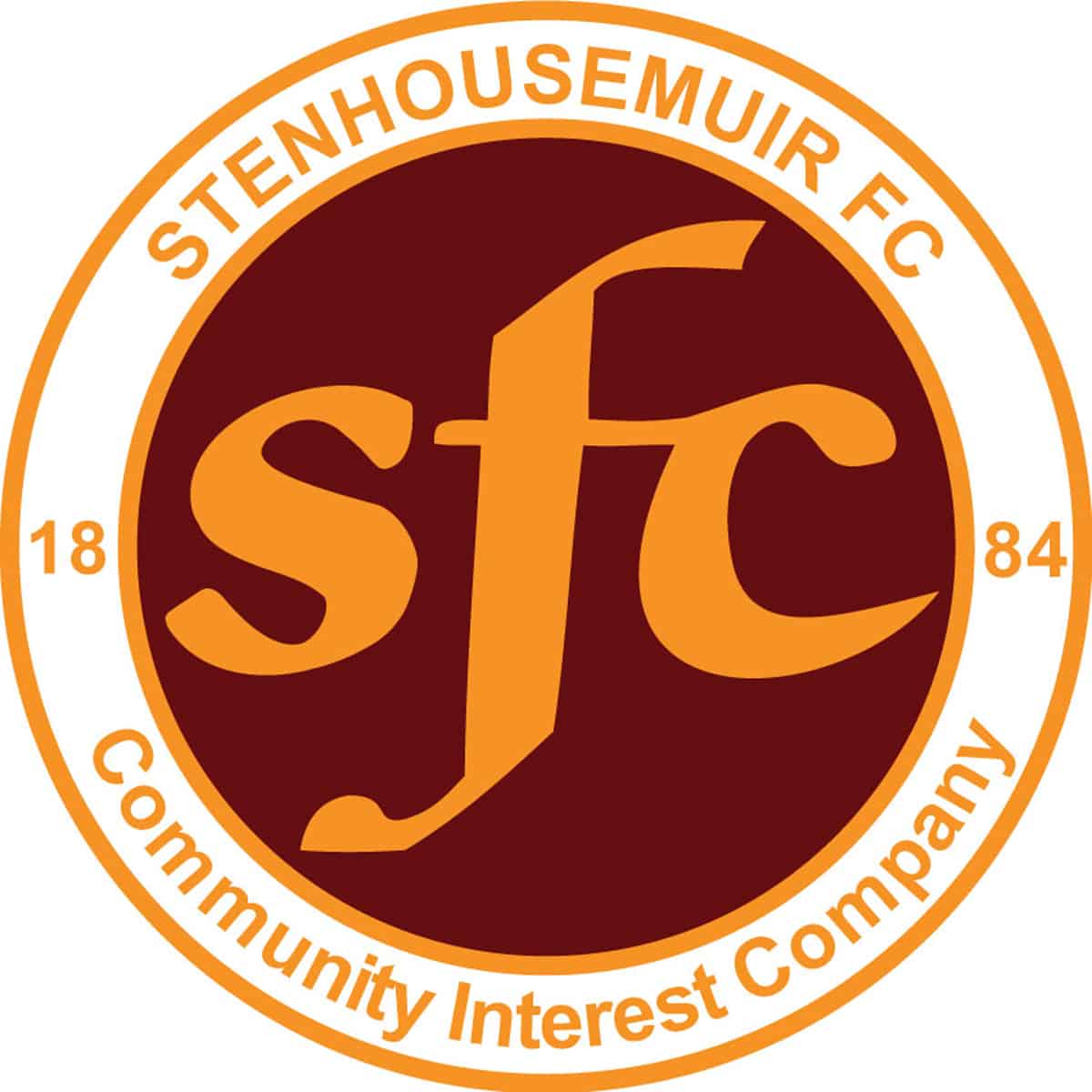 SPFL Ladbrokes League 1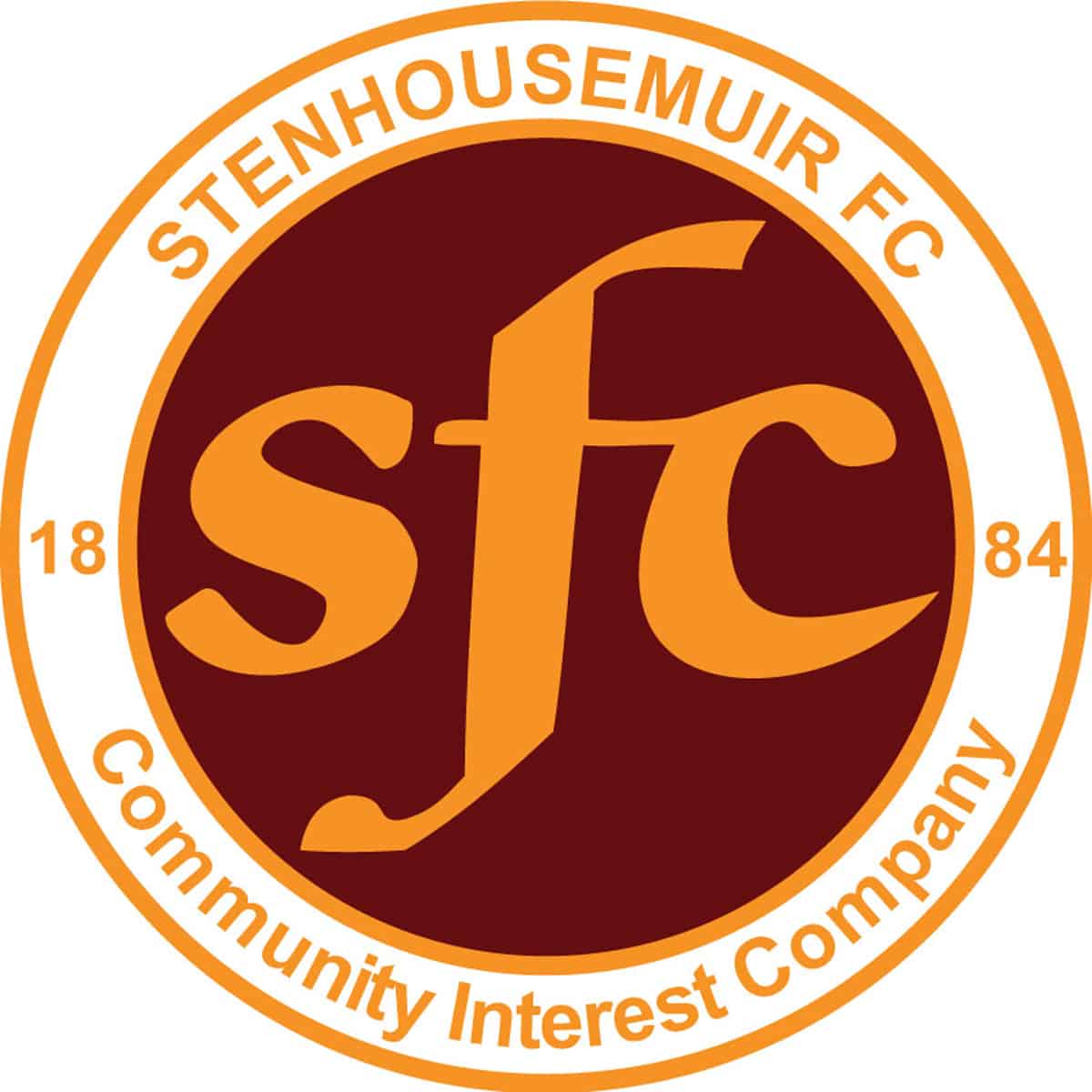 SPFL Ladbrokes League 1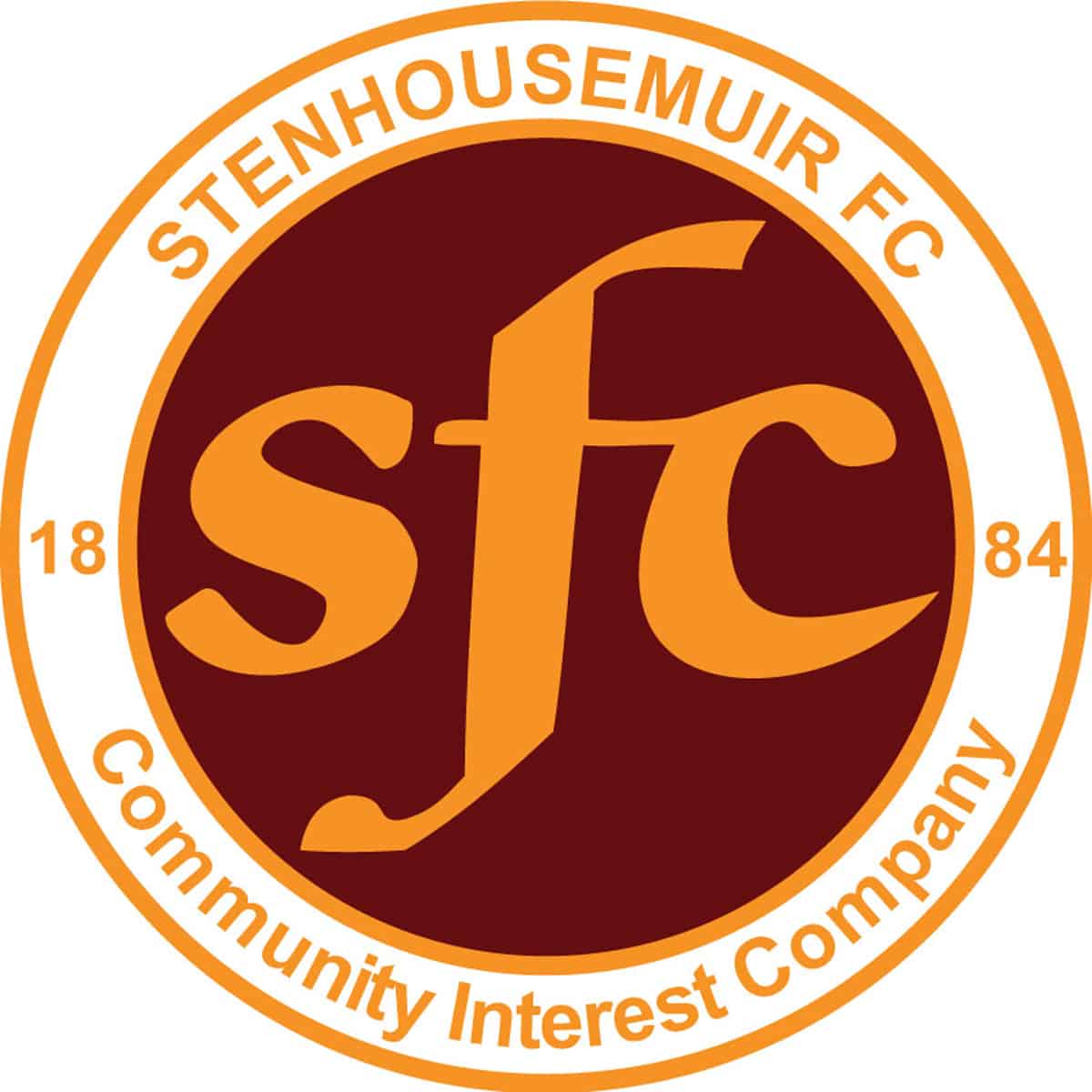 SPFL Ladbrokes League 1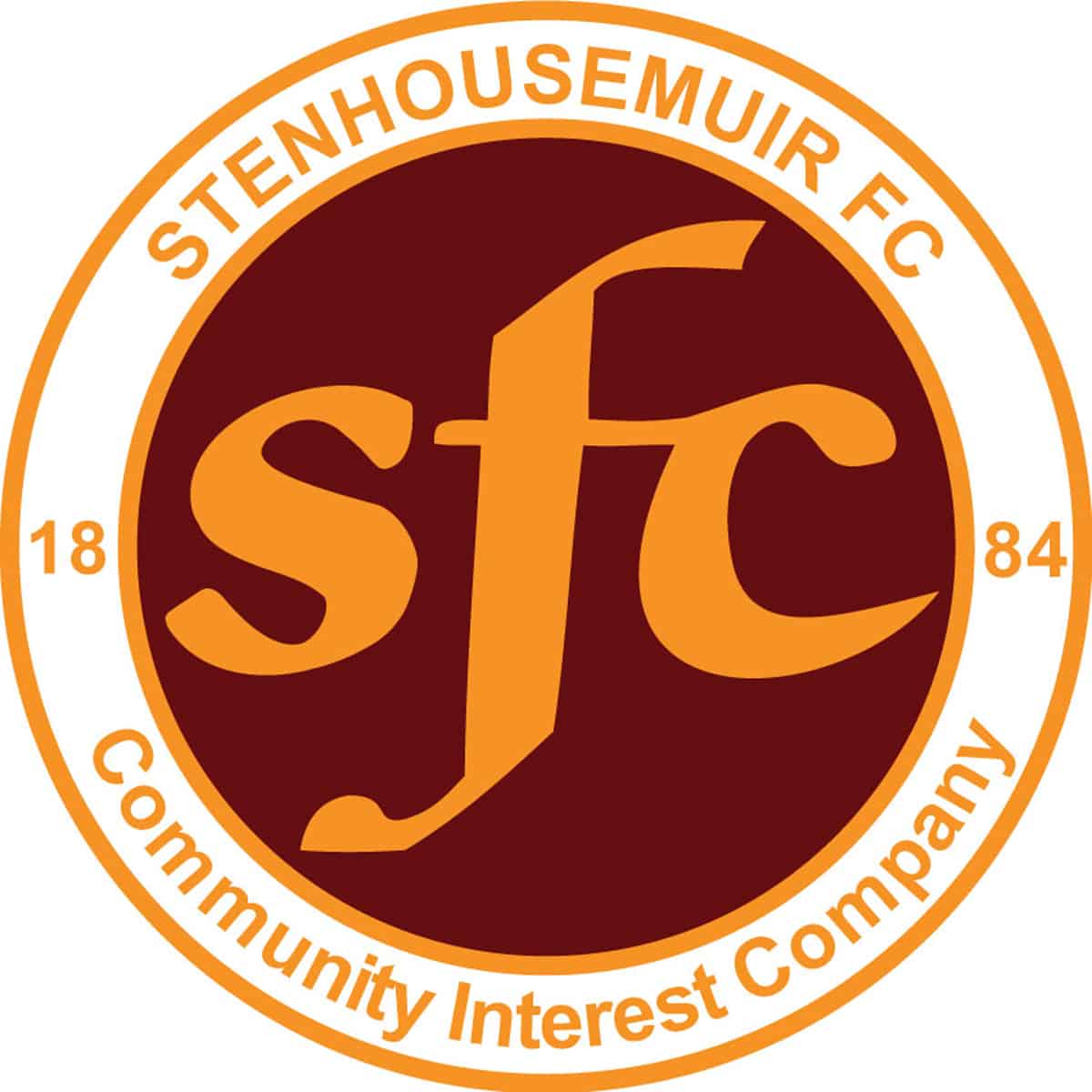 SPFL Ladbrokes League 1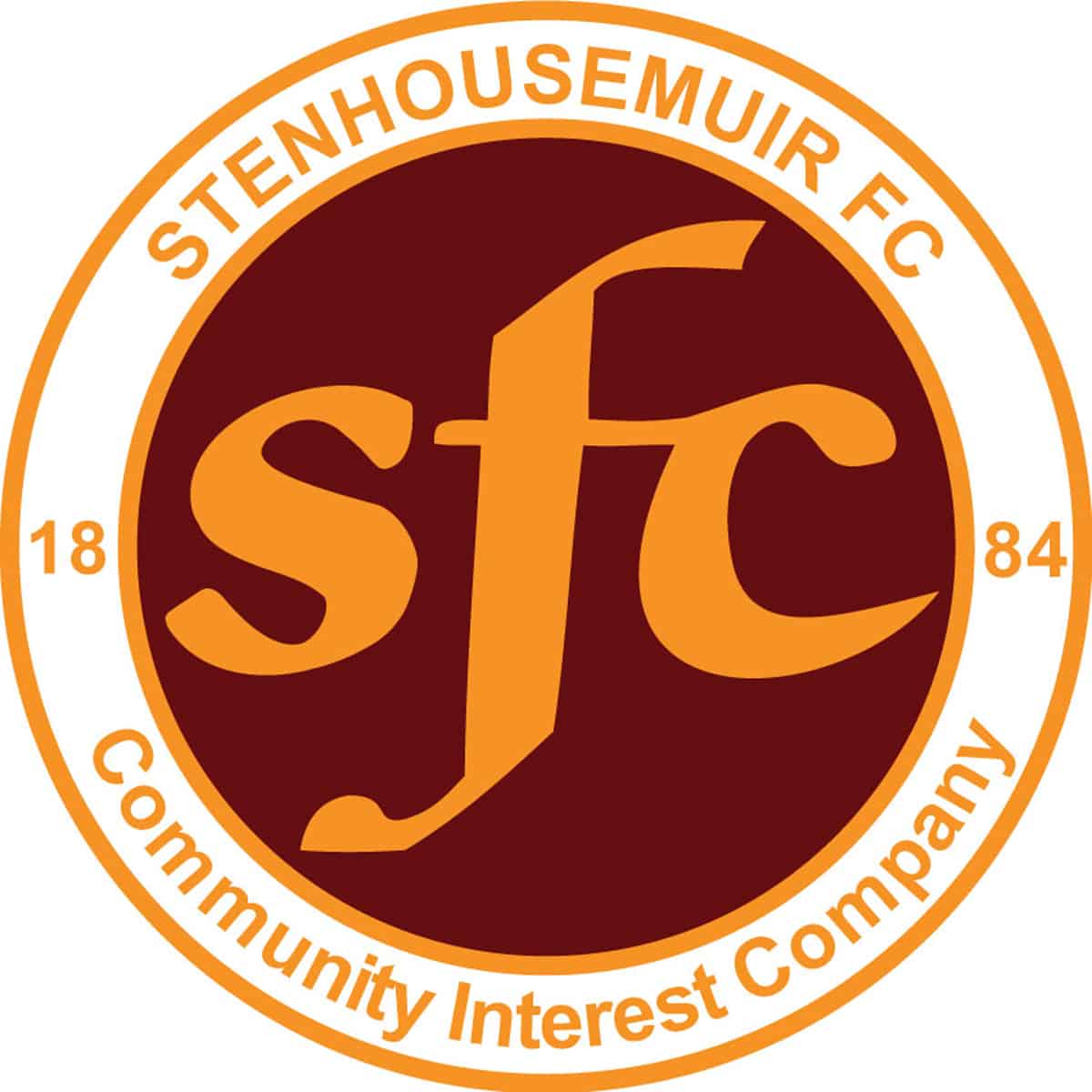 SPFL Ladbrokes League 1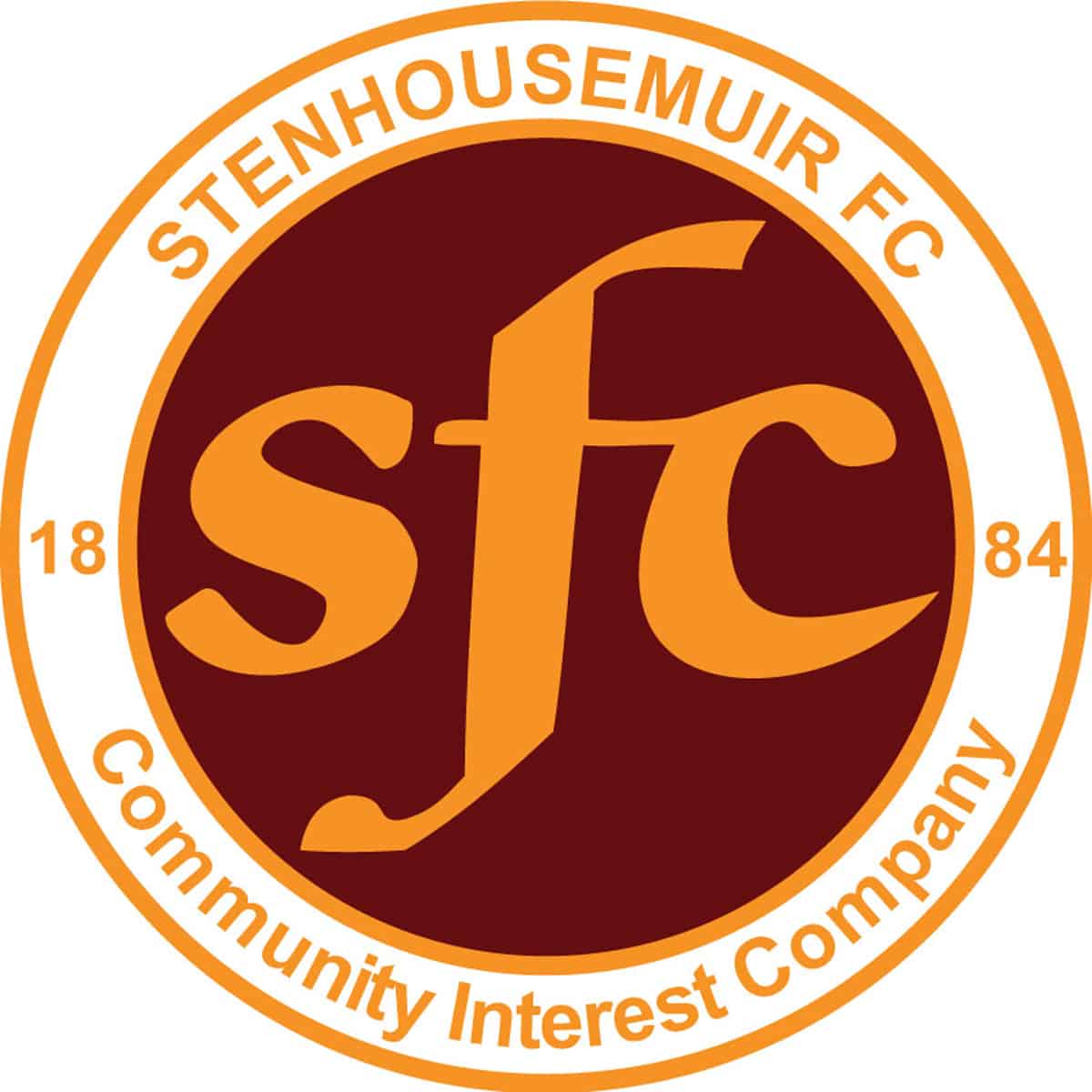 Scottish Gas Men's Scottish Cup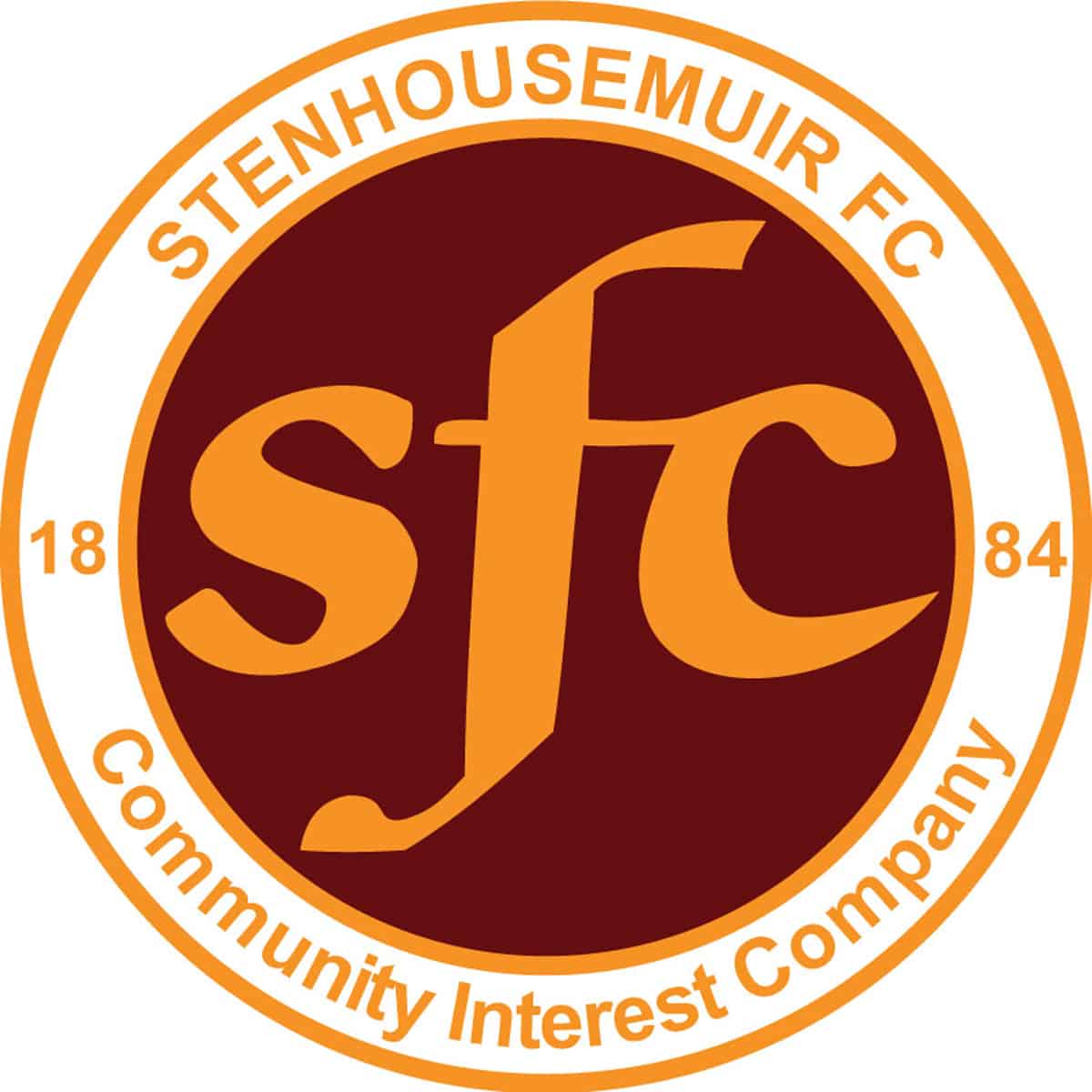 SPFL Ladbrokes League 1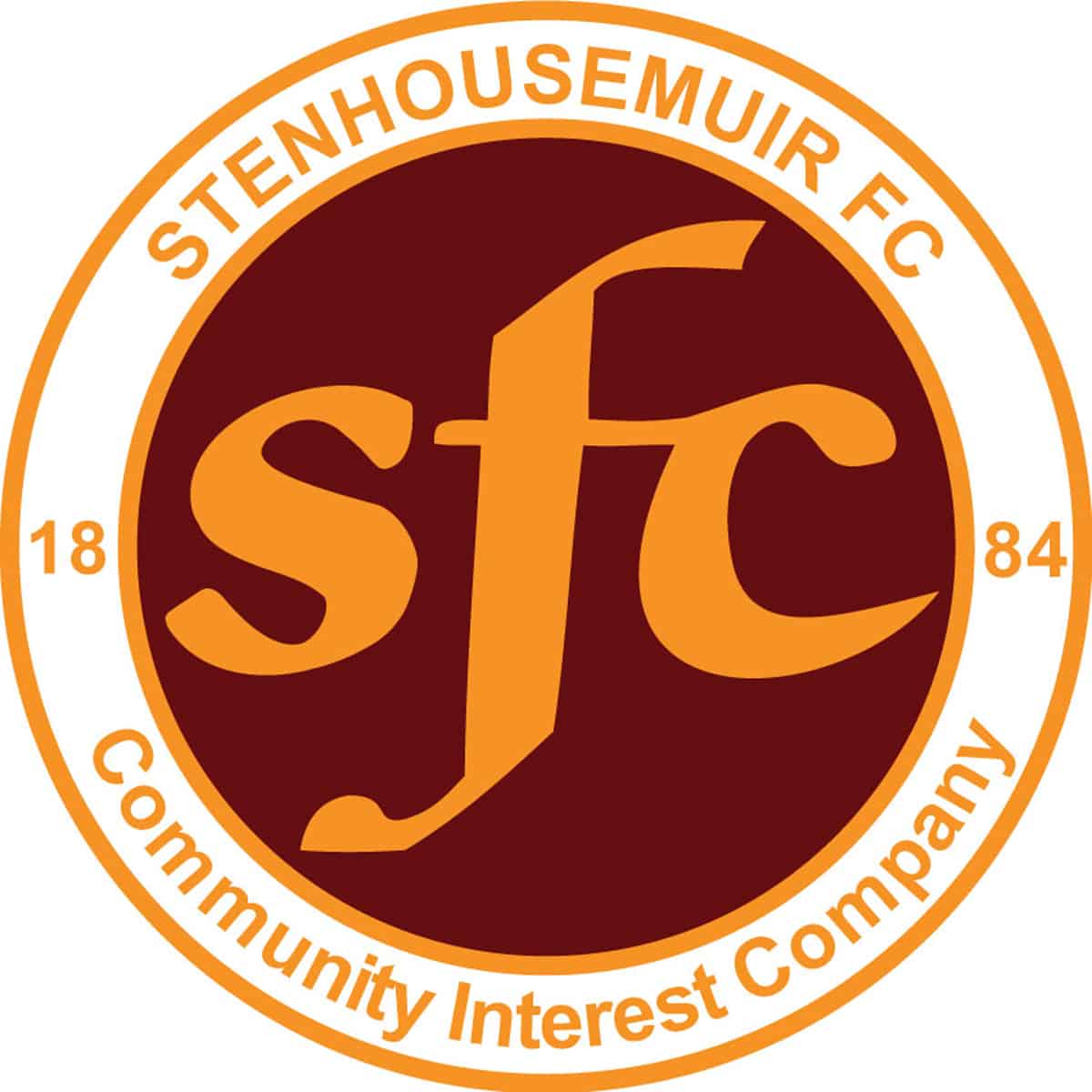 SPFL Ladbrokes League 1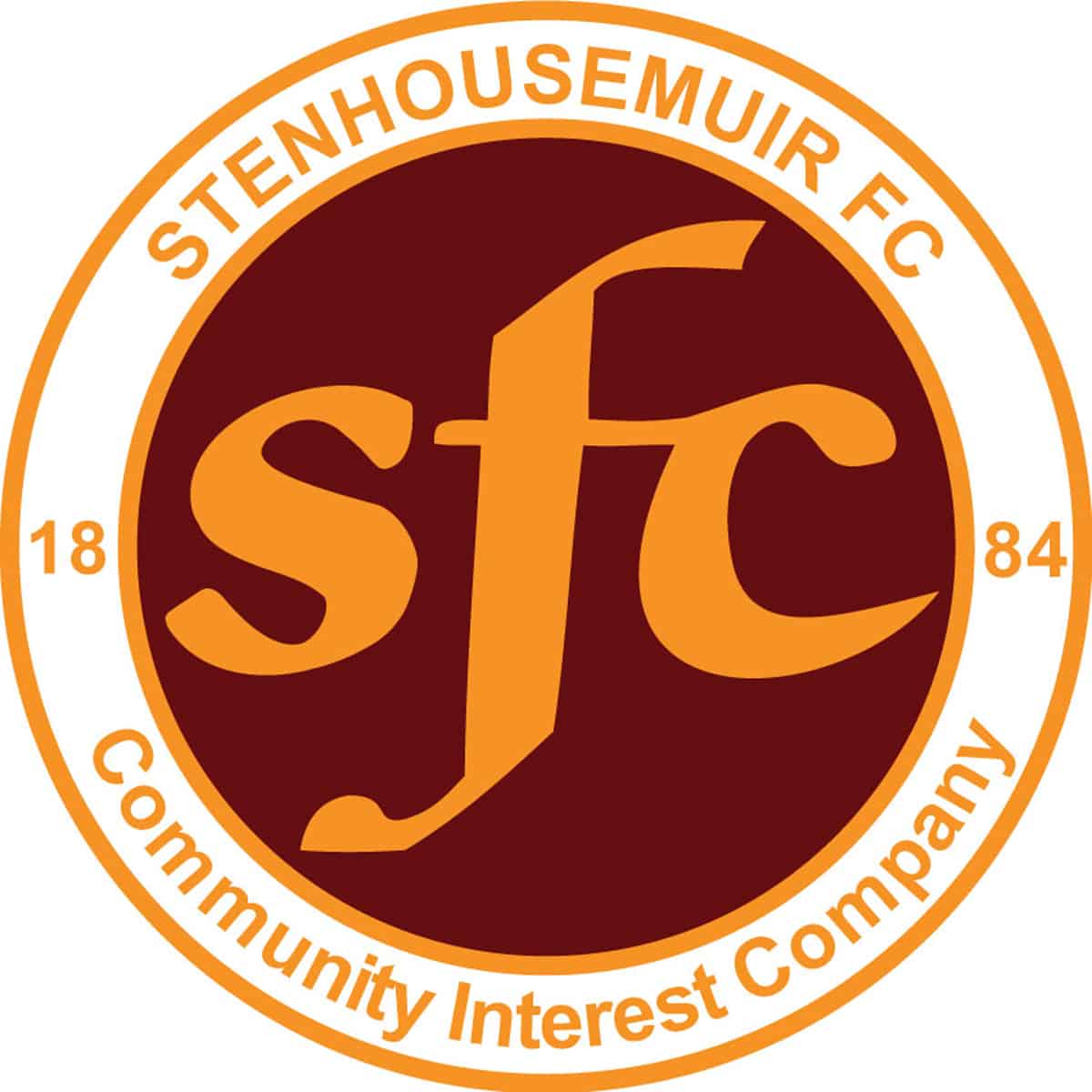 Scottish Gas Men's Scottish Cup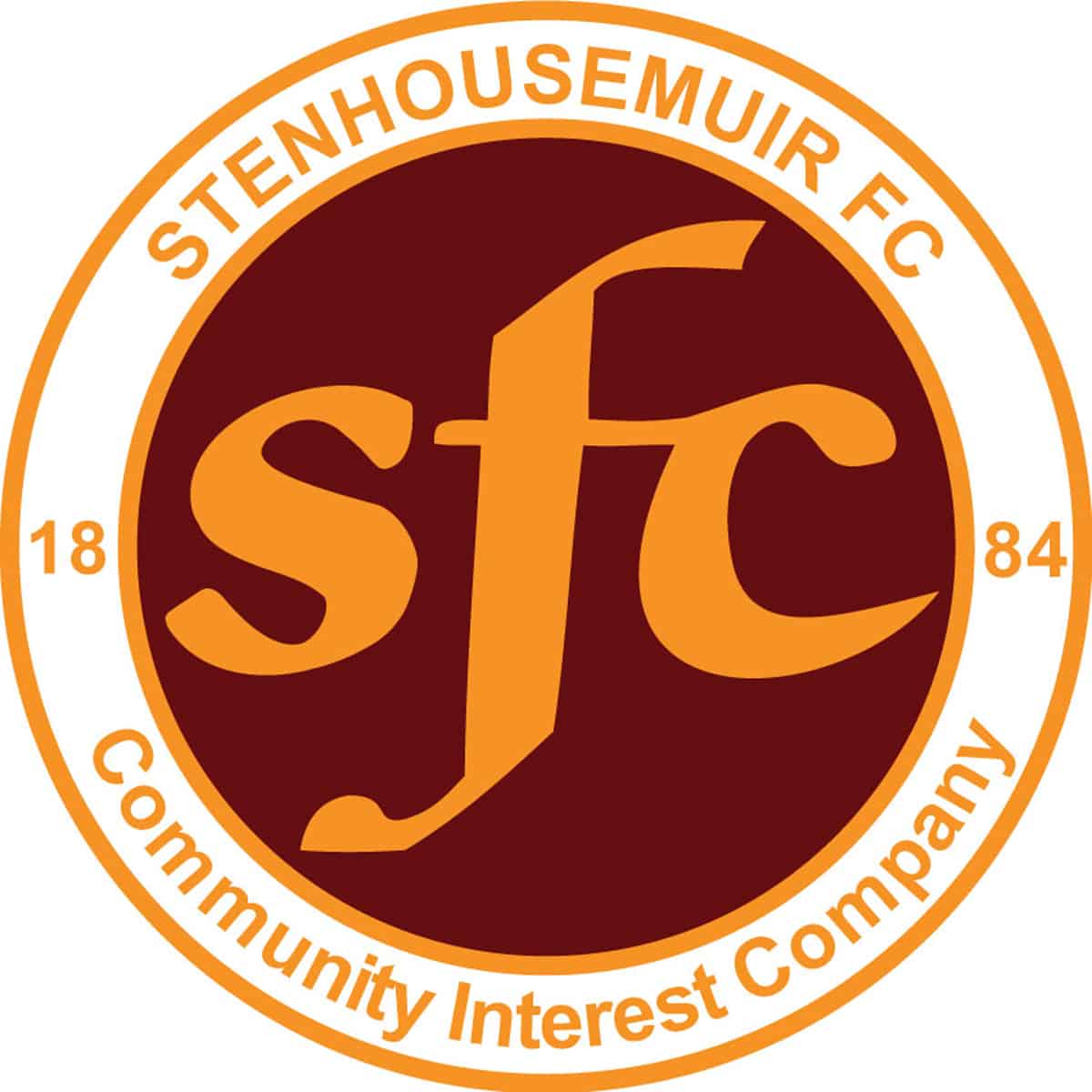 SPFL Ladbrokes League 1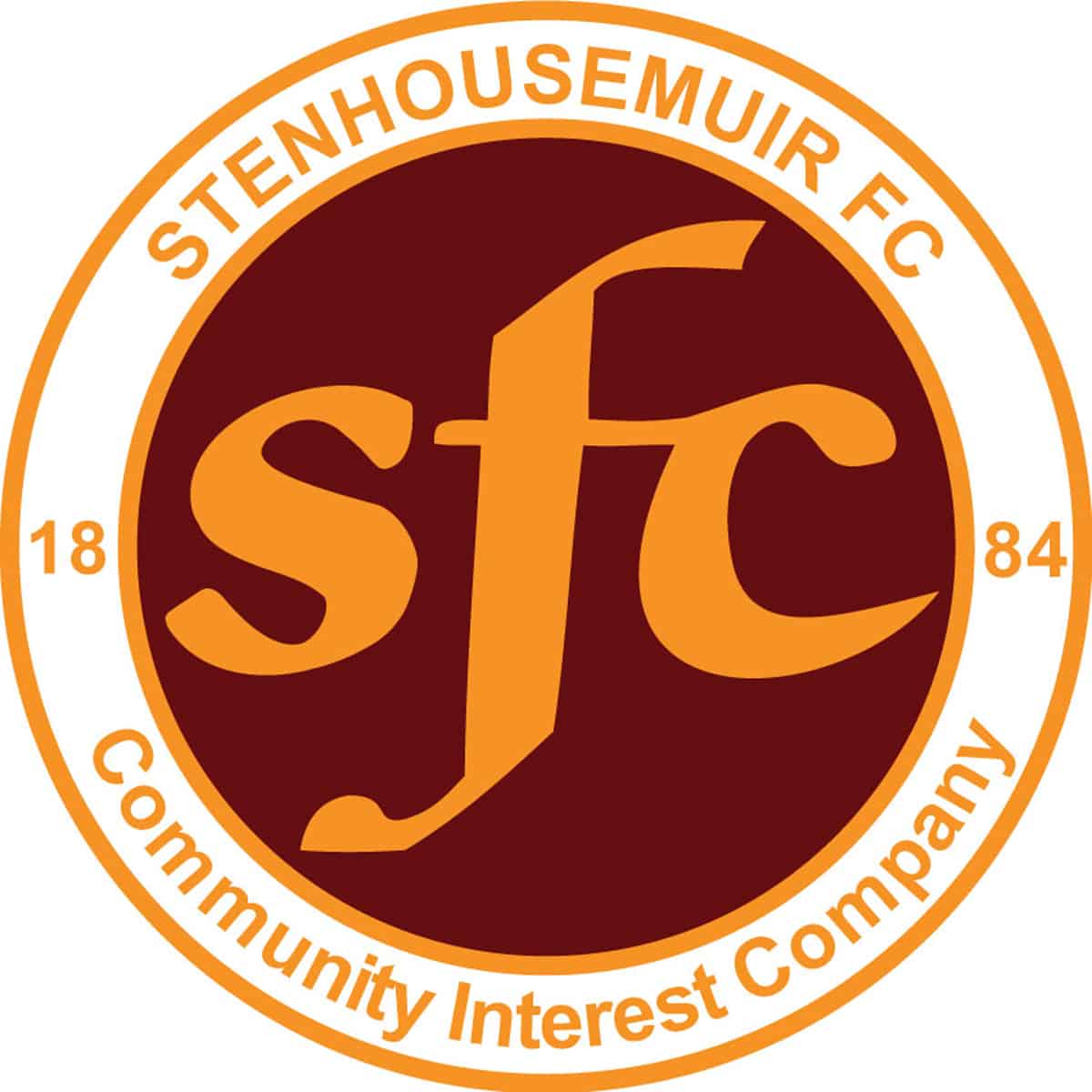 Scottish Gas Men's Scottish Cup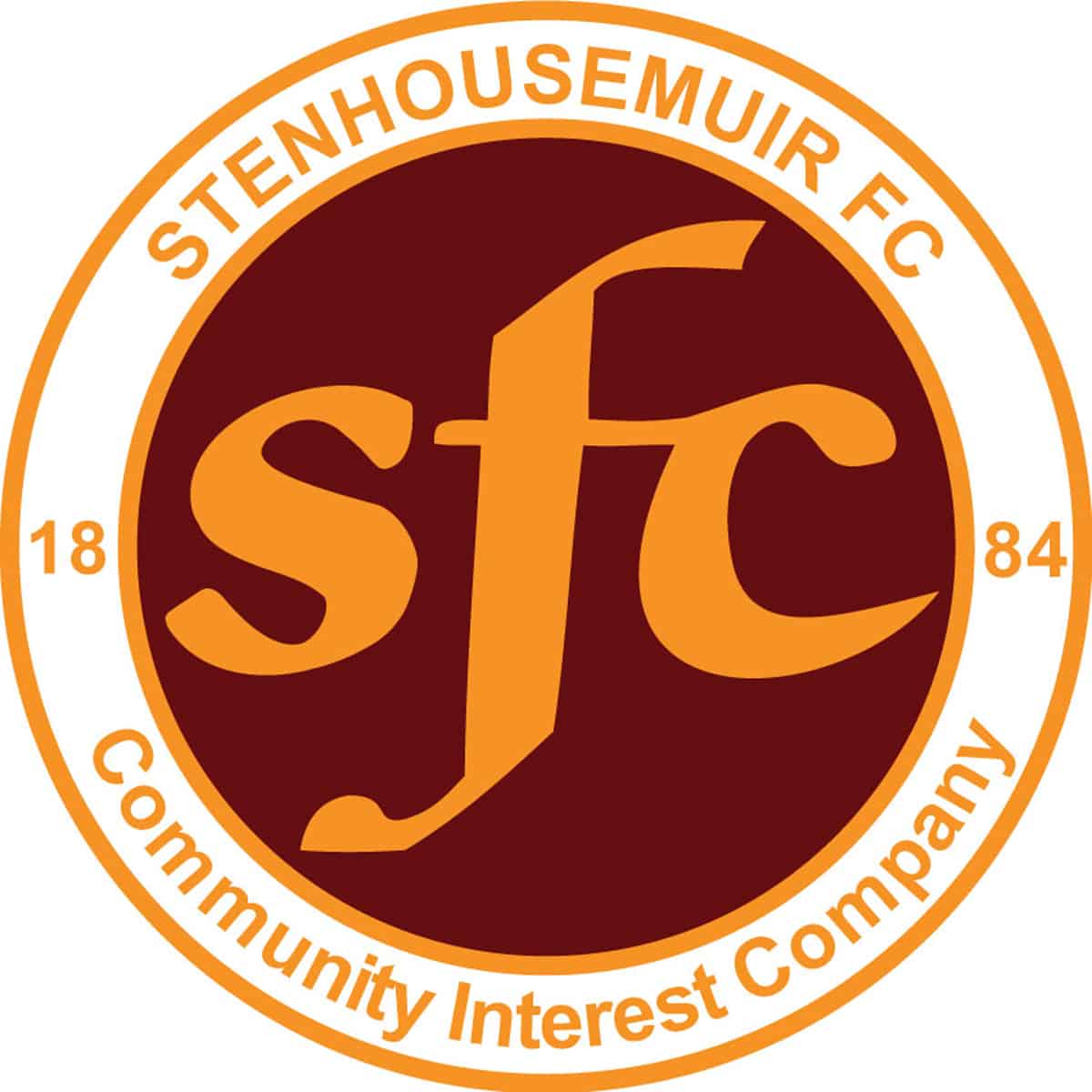 SPFL Ladbrokes League 1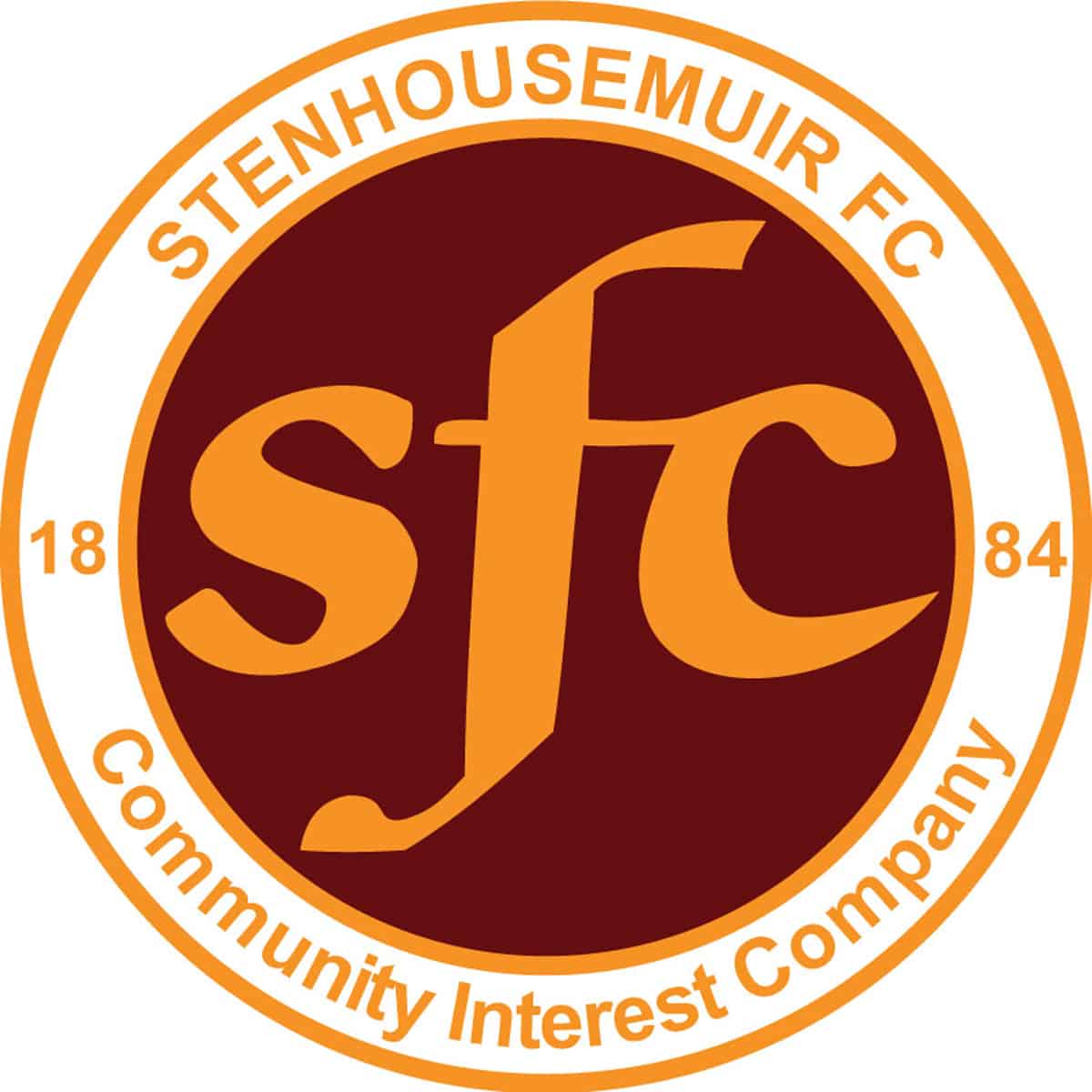 SPFL Ladbrokes League 1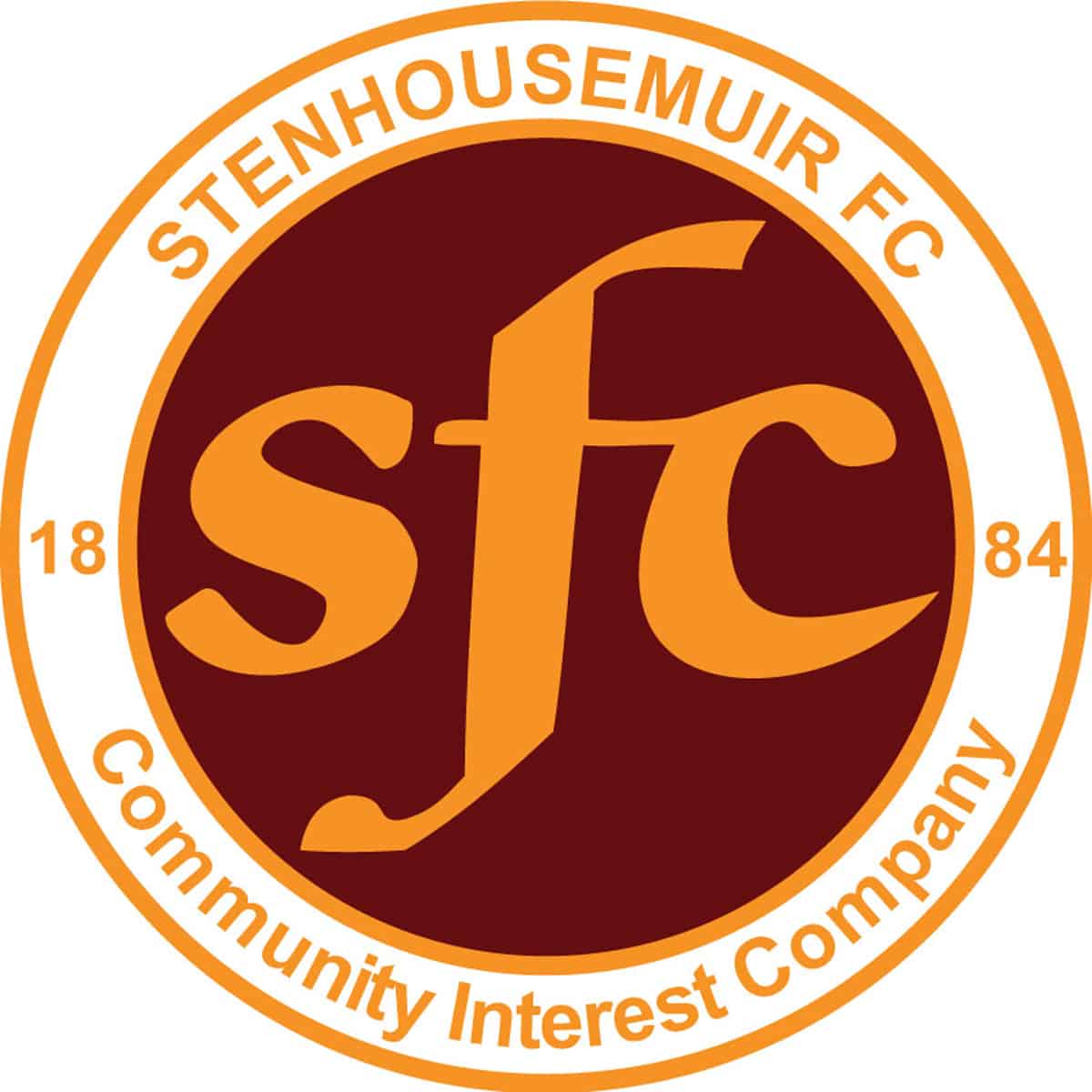 SPFL Ladbrokes League 1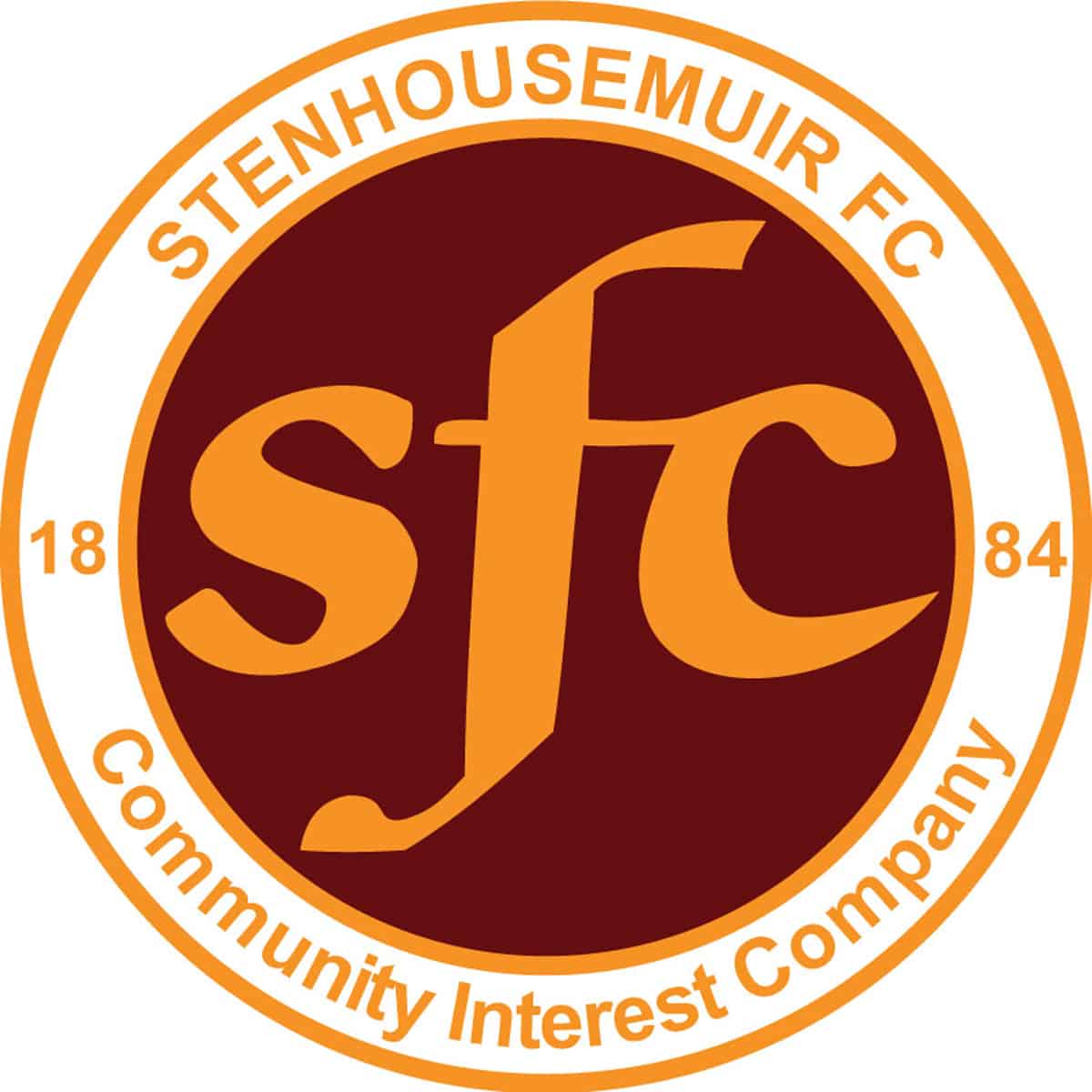 SPFL Ladbrokes League 1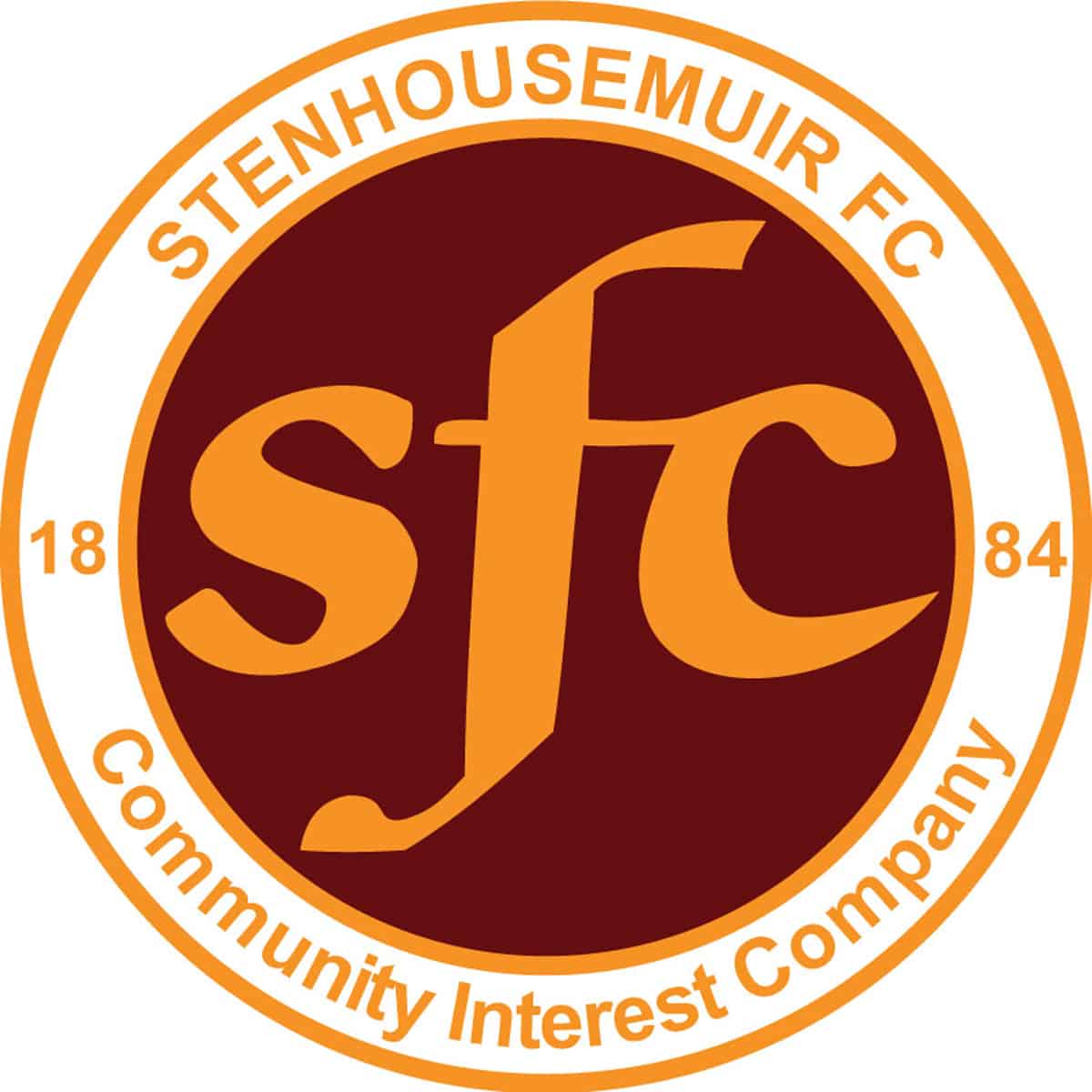 Betfred Cup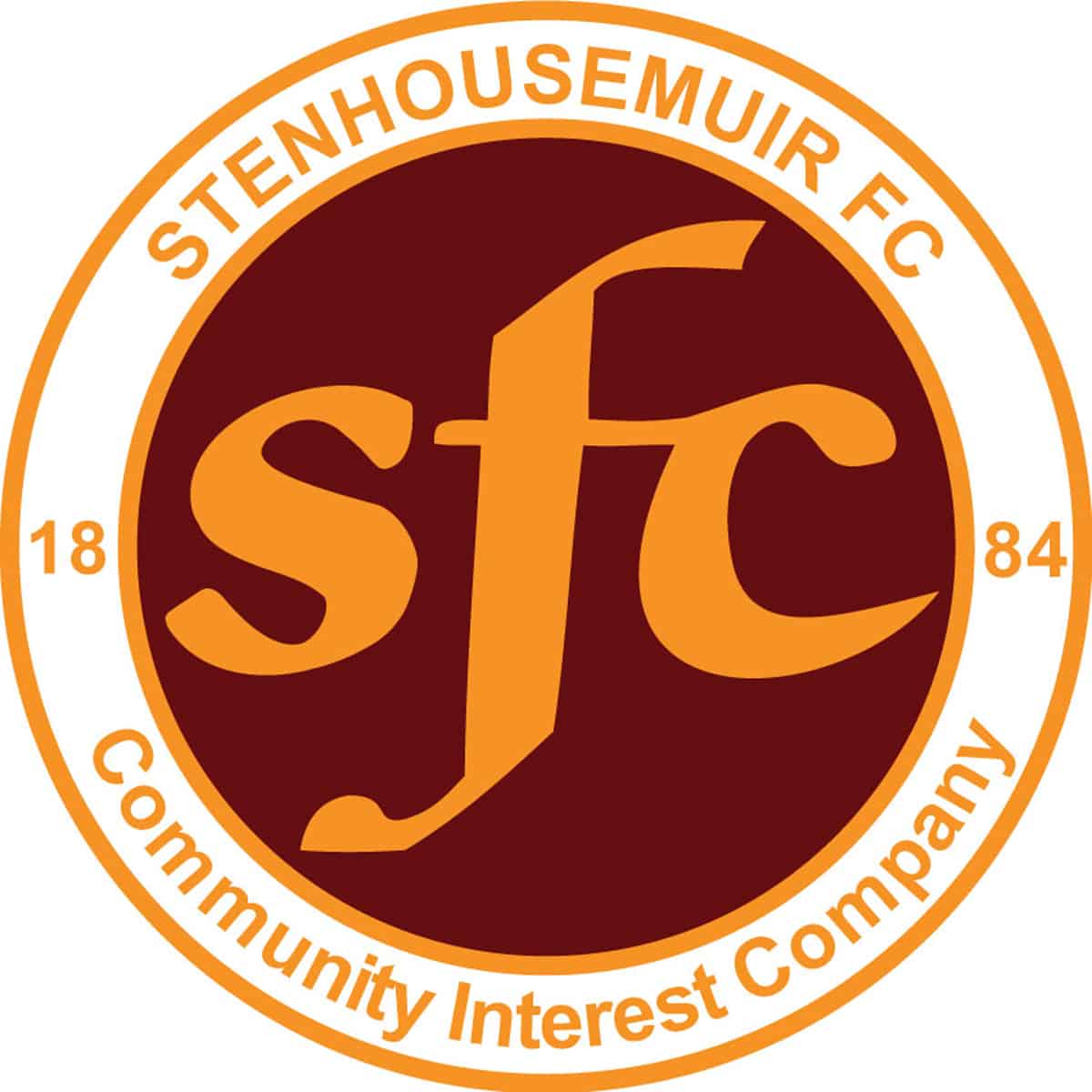 SPFL Ladbrokes League 1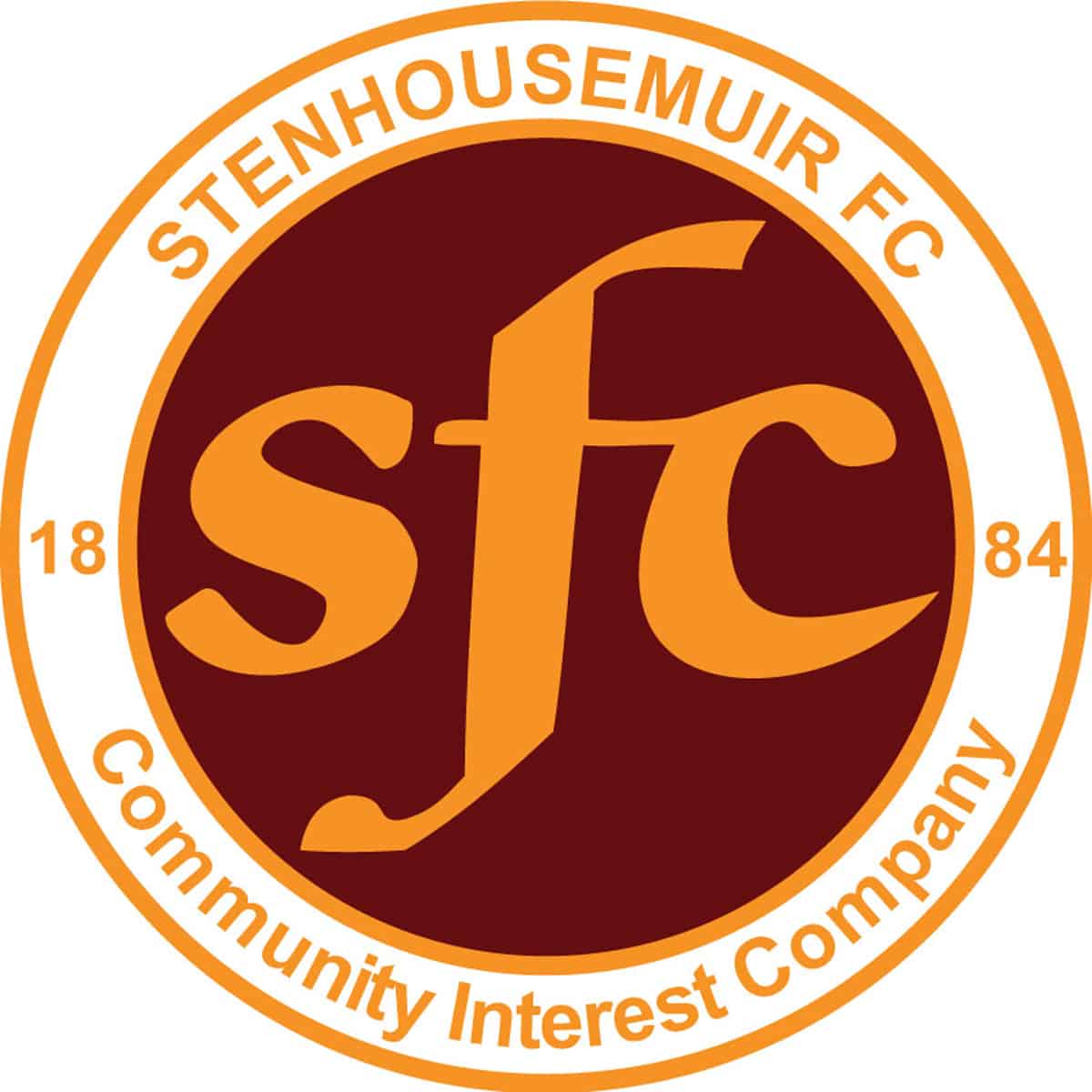 SPFL Ladbrokes League 1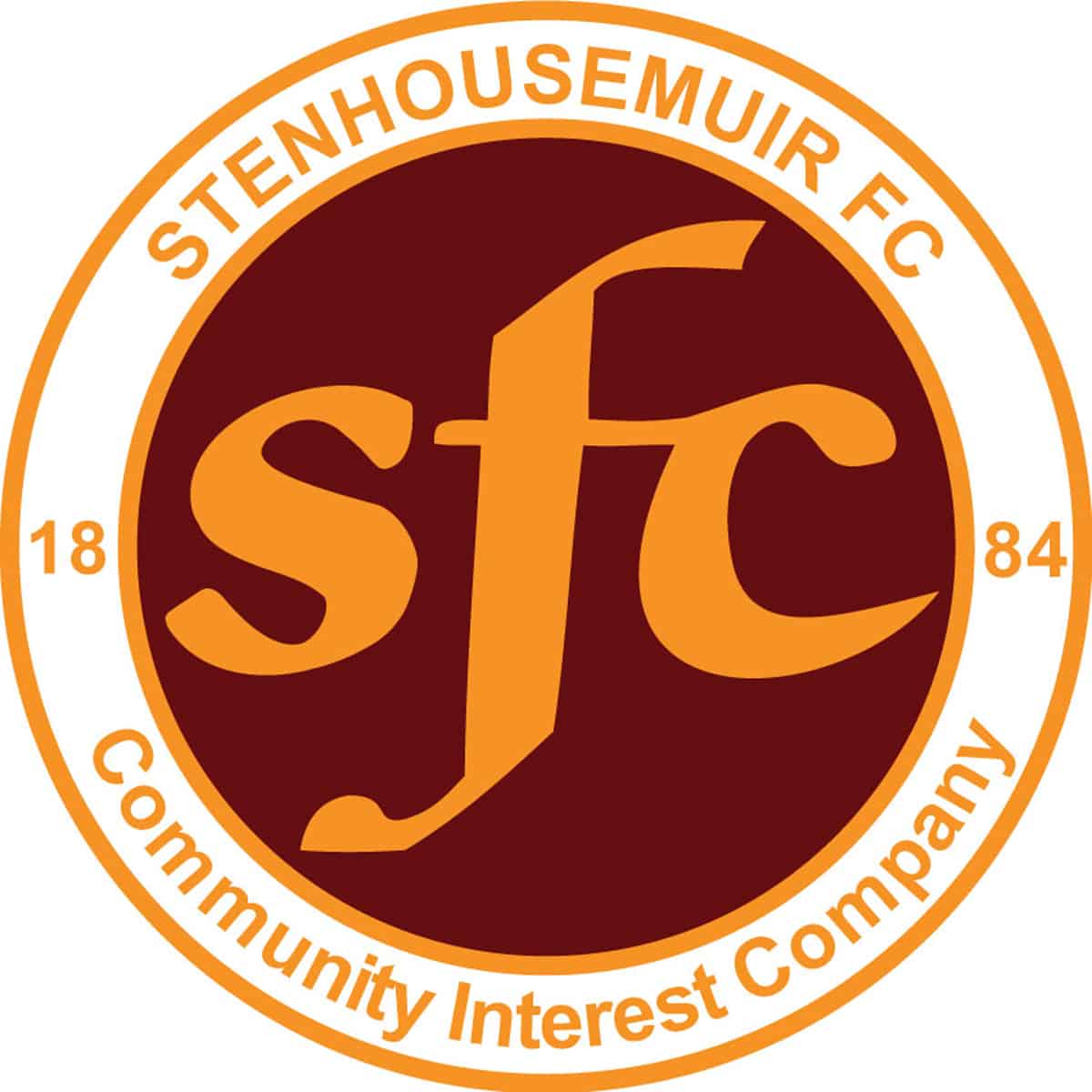 Petrofac Training Cup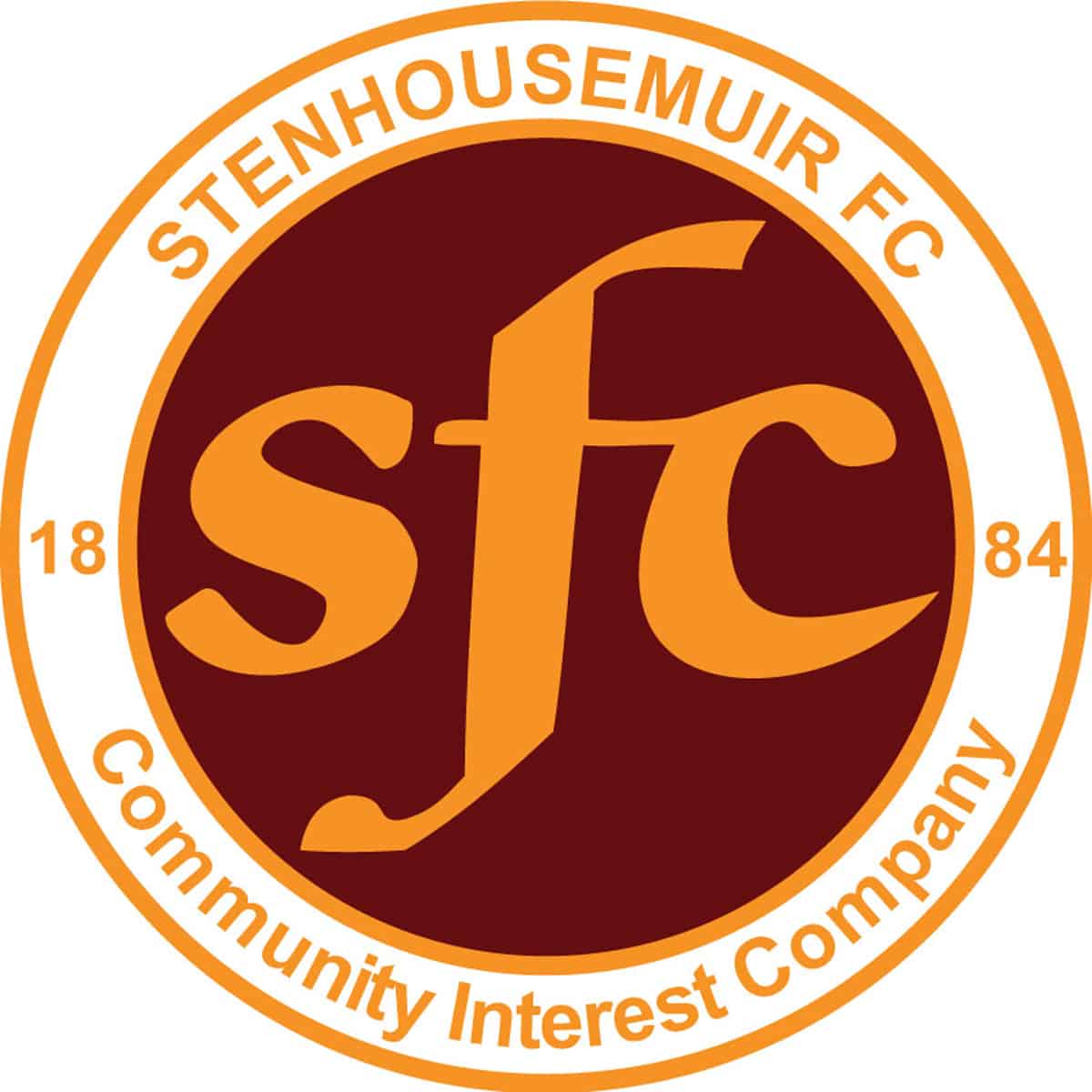 Stirlingshire Cup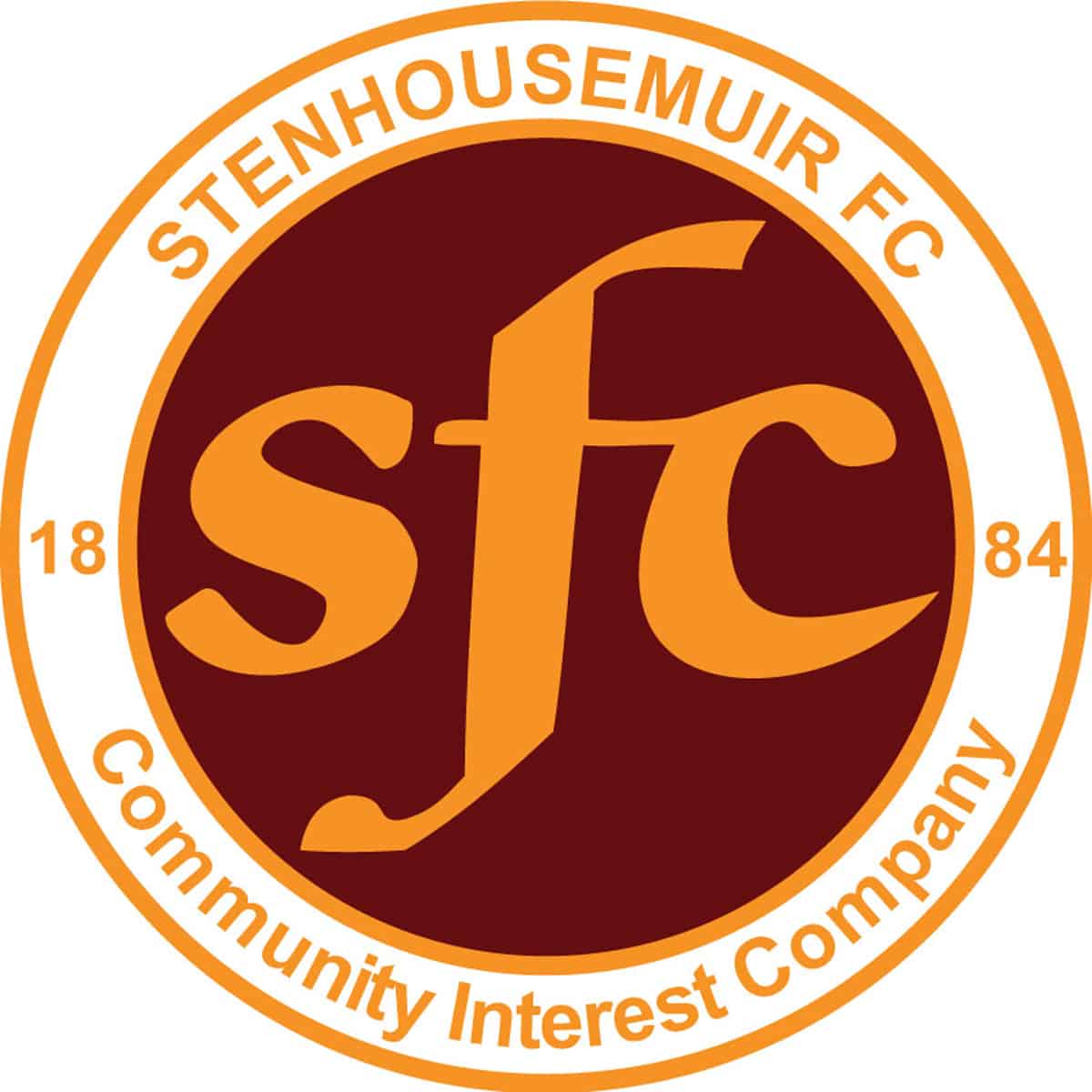 SPFL Ladbrokes League 1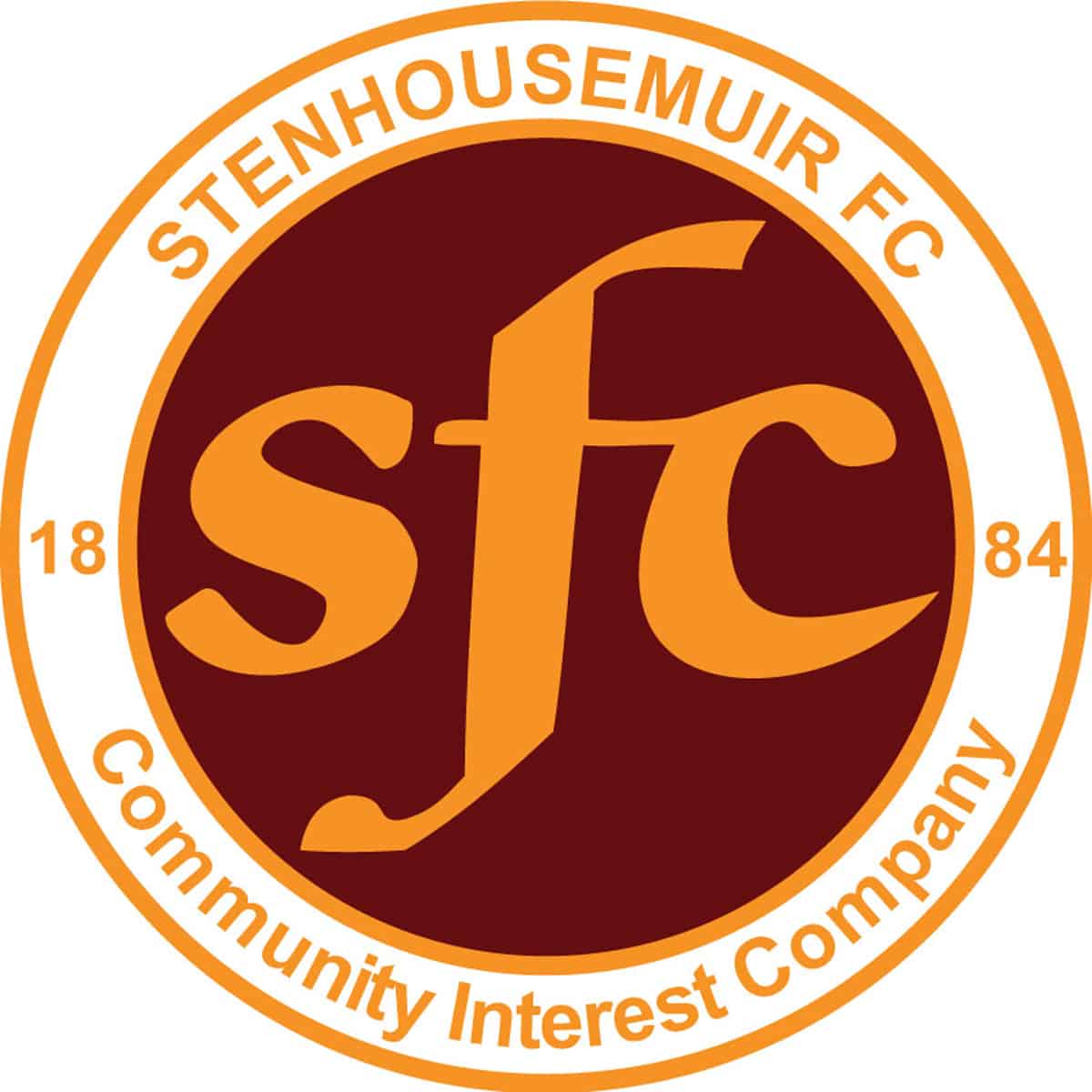 Betfred Cup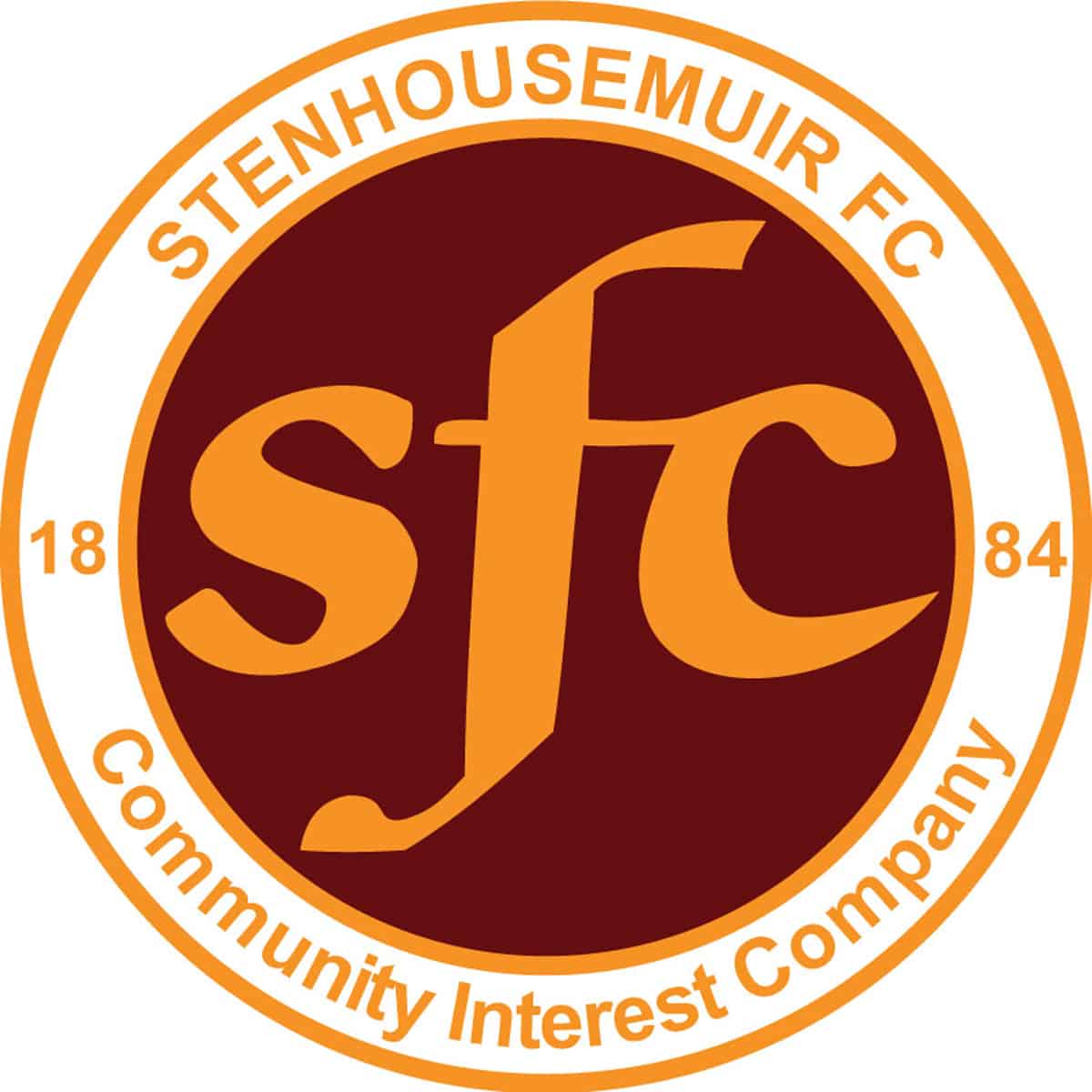 SPFL Ladbrokes League 1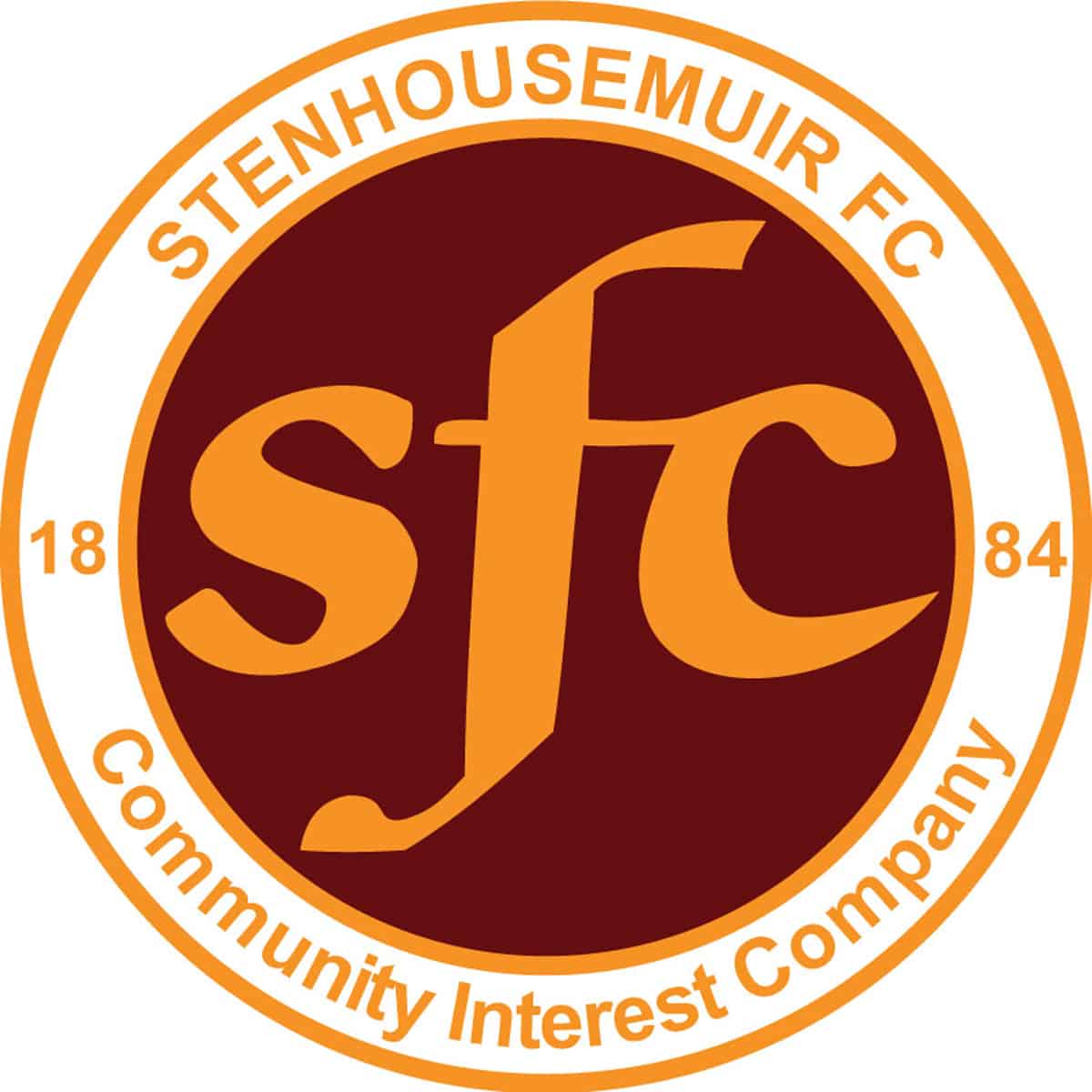 SPFL Ladbrokes League 1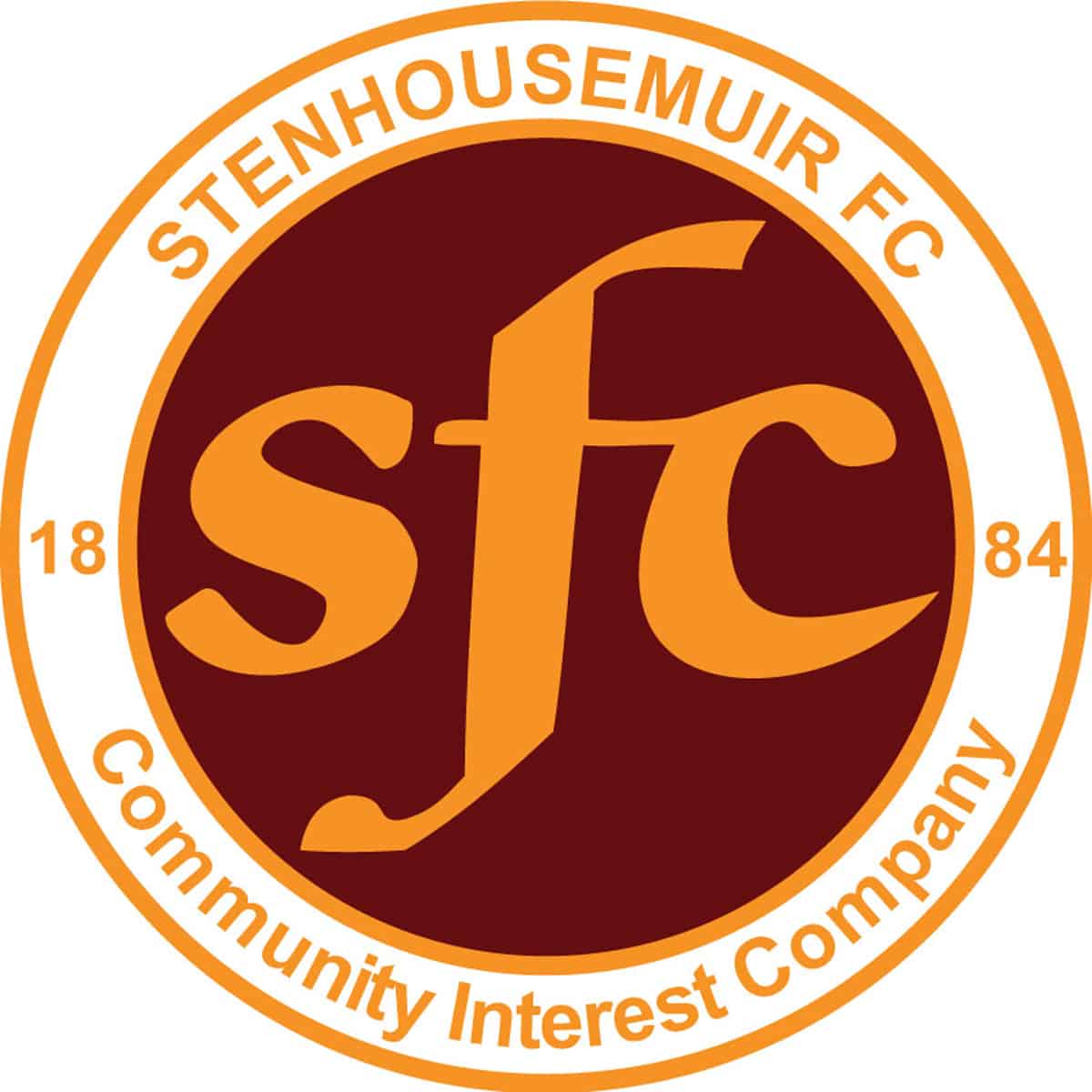 Petrofac Training Cup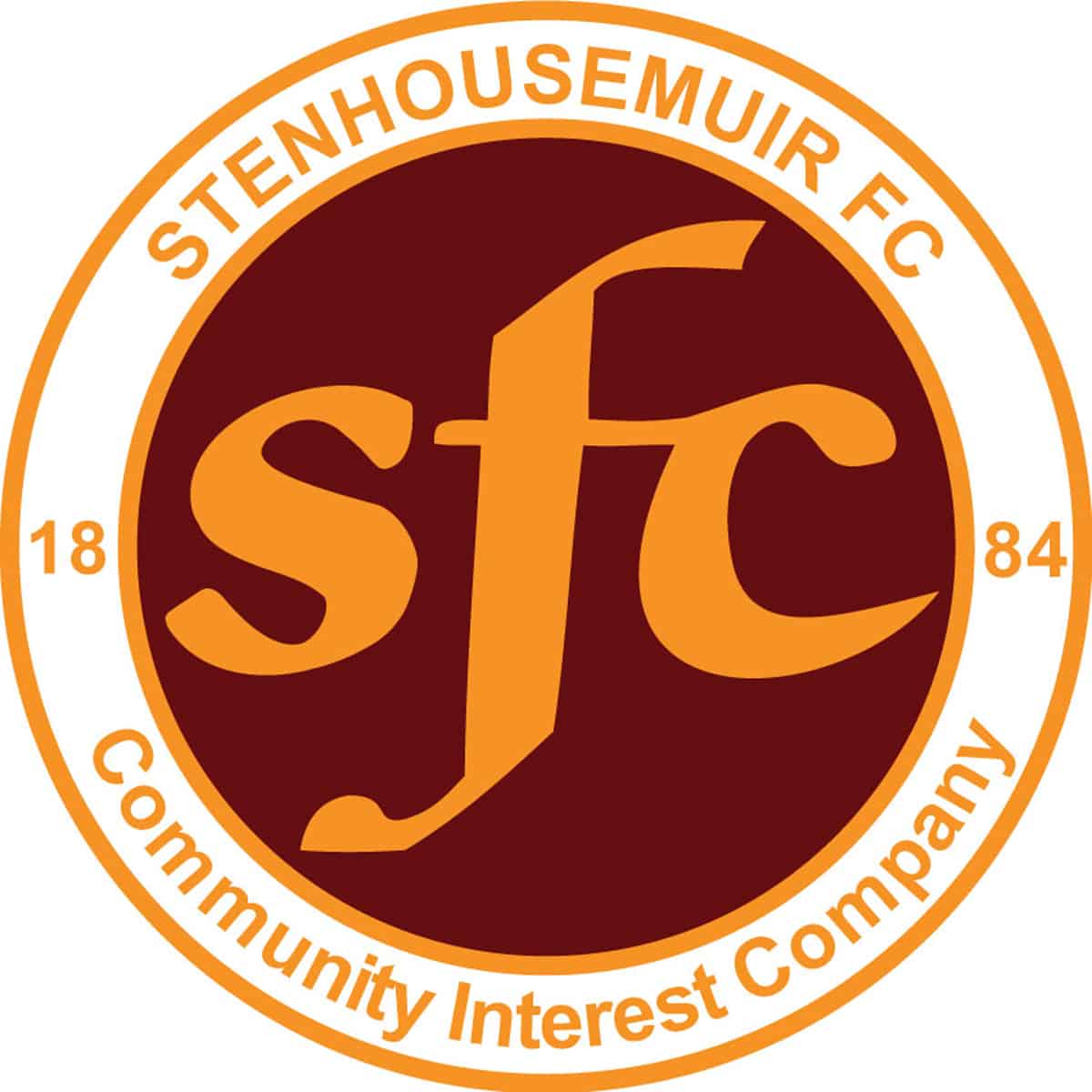 SPFL Ladbrokes League 1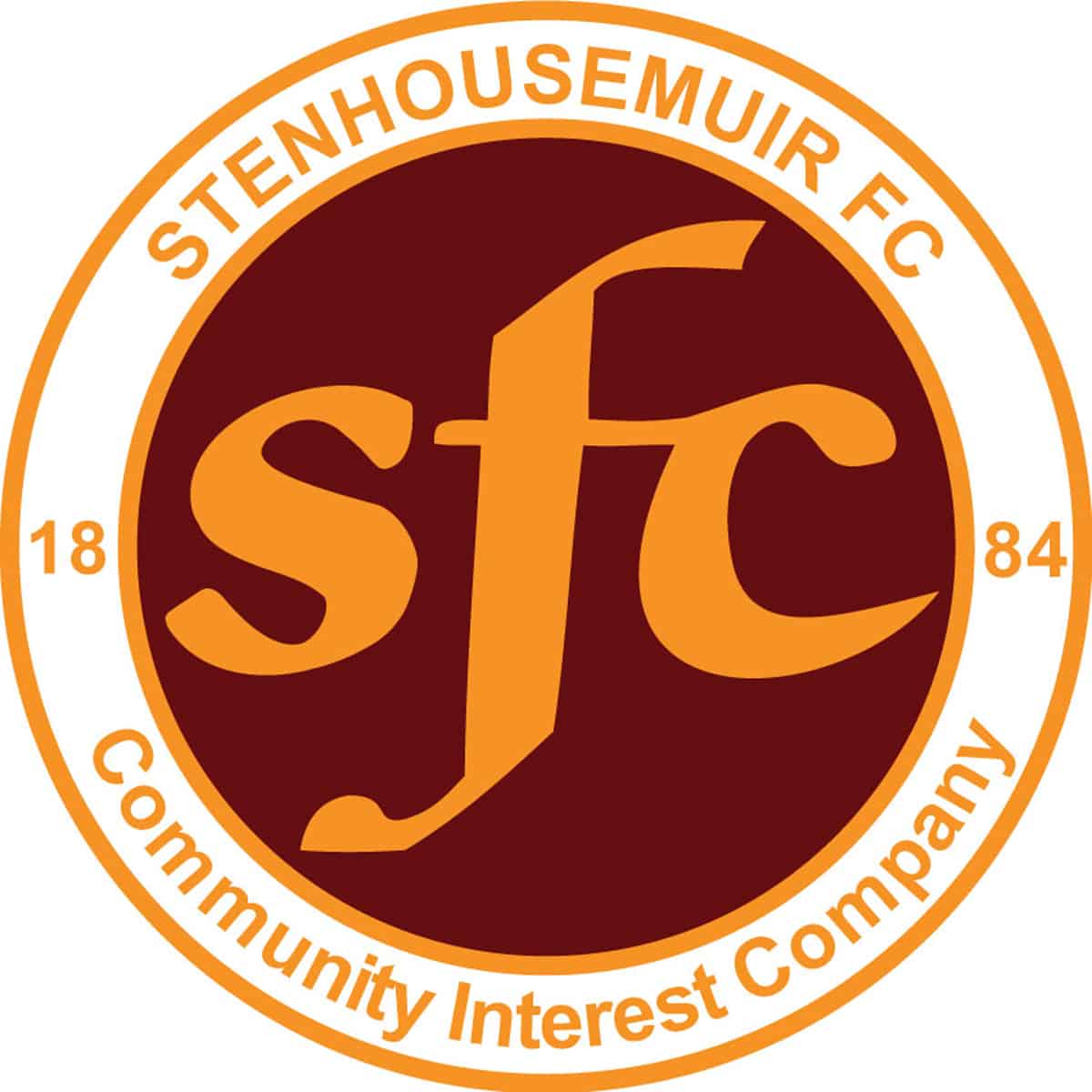 Betfred Cup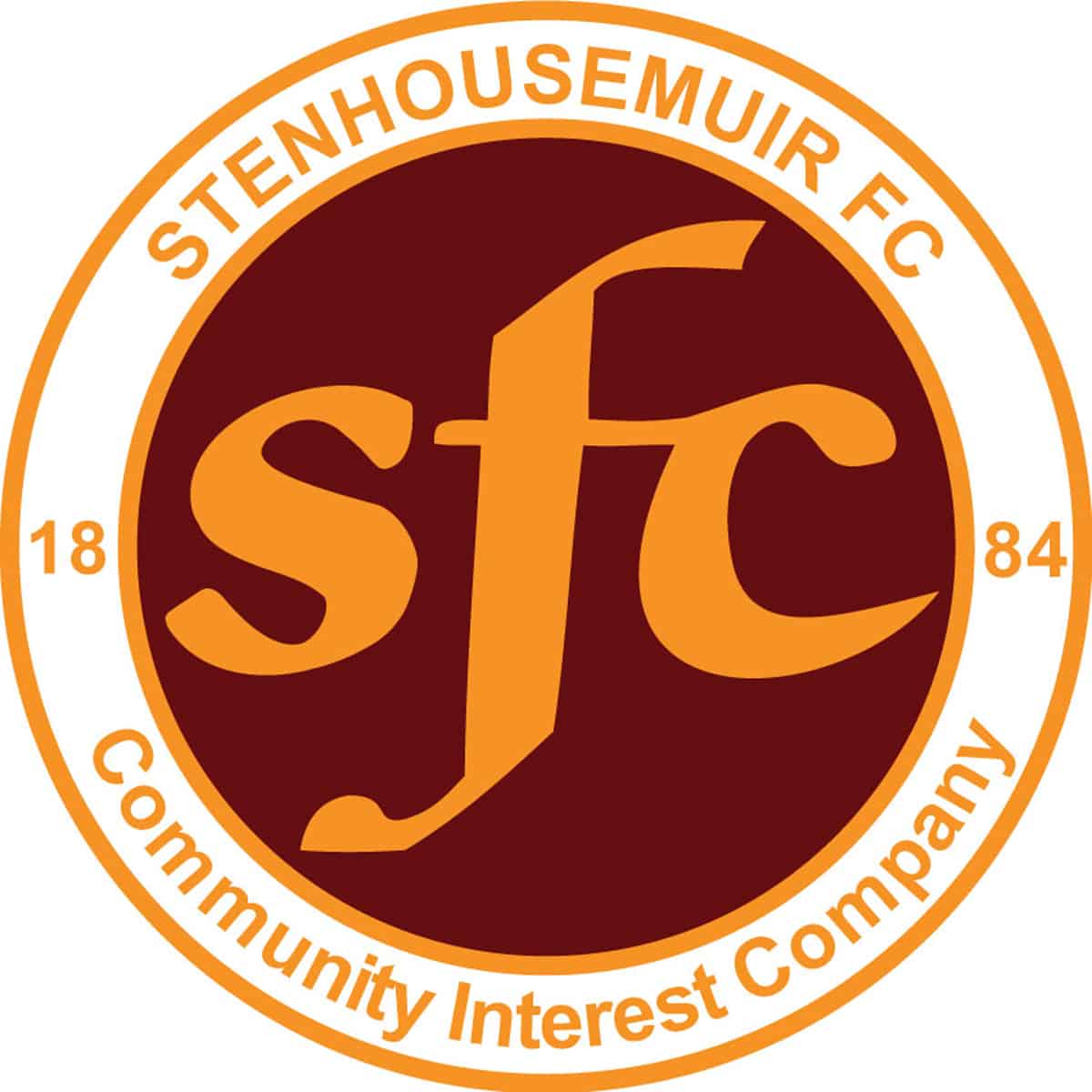 Petrofac Training Cup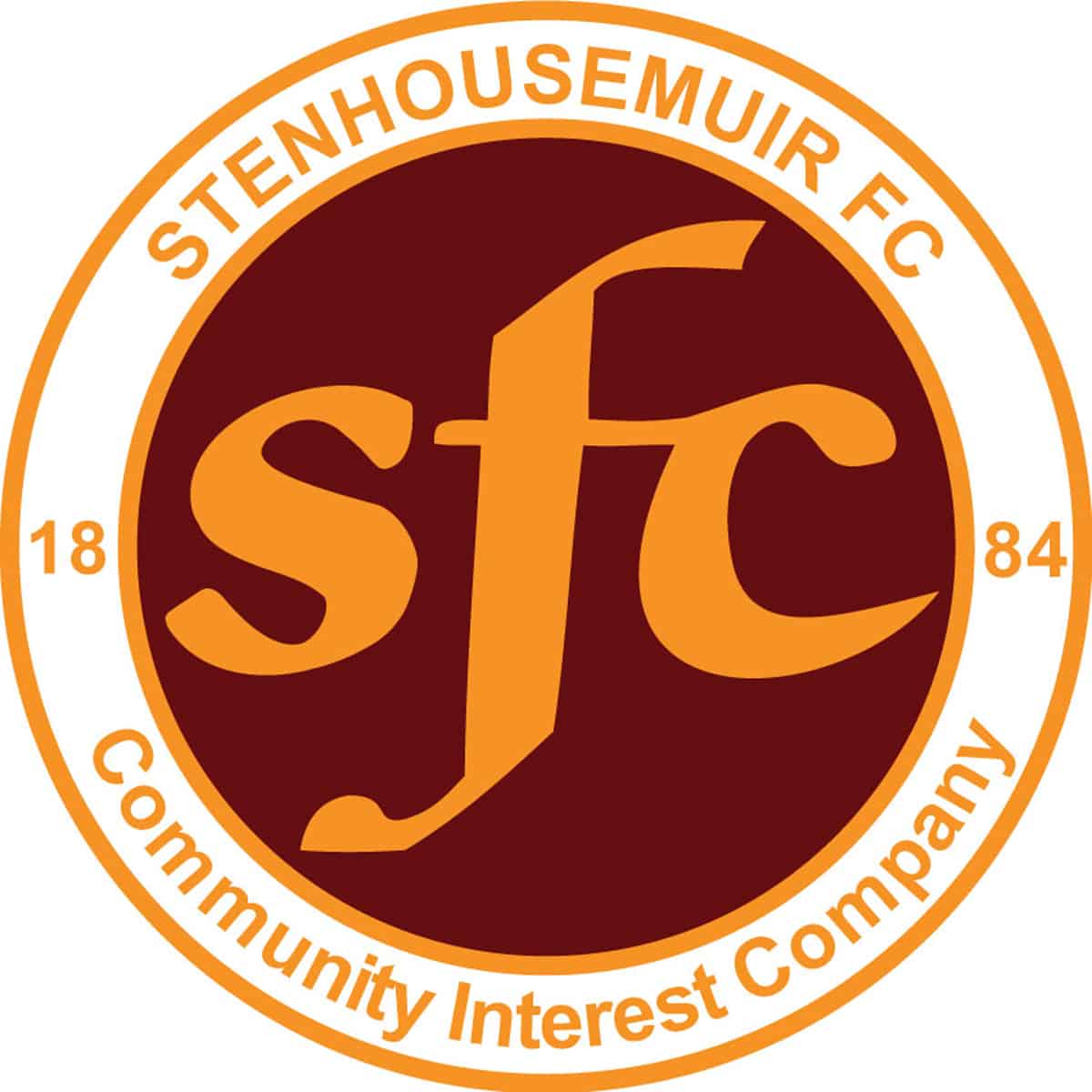 Stirlingshire Cup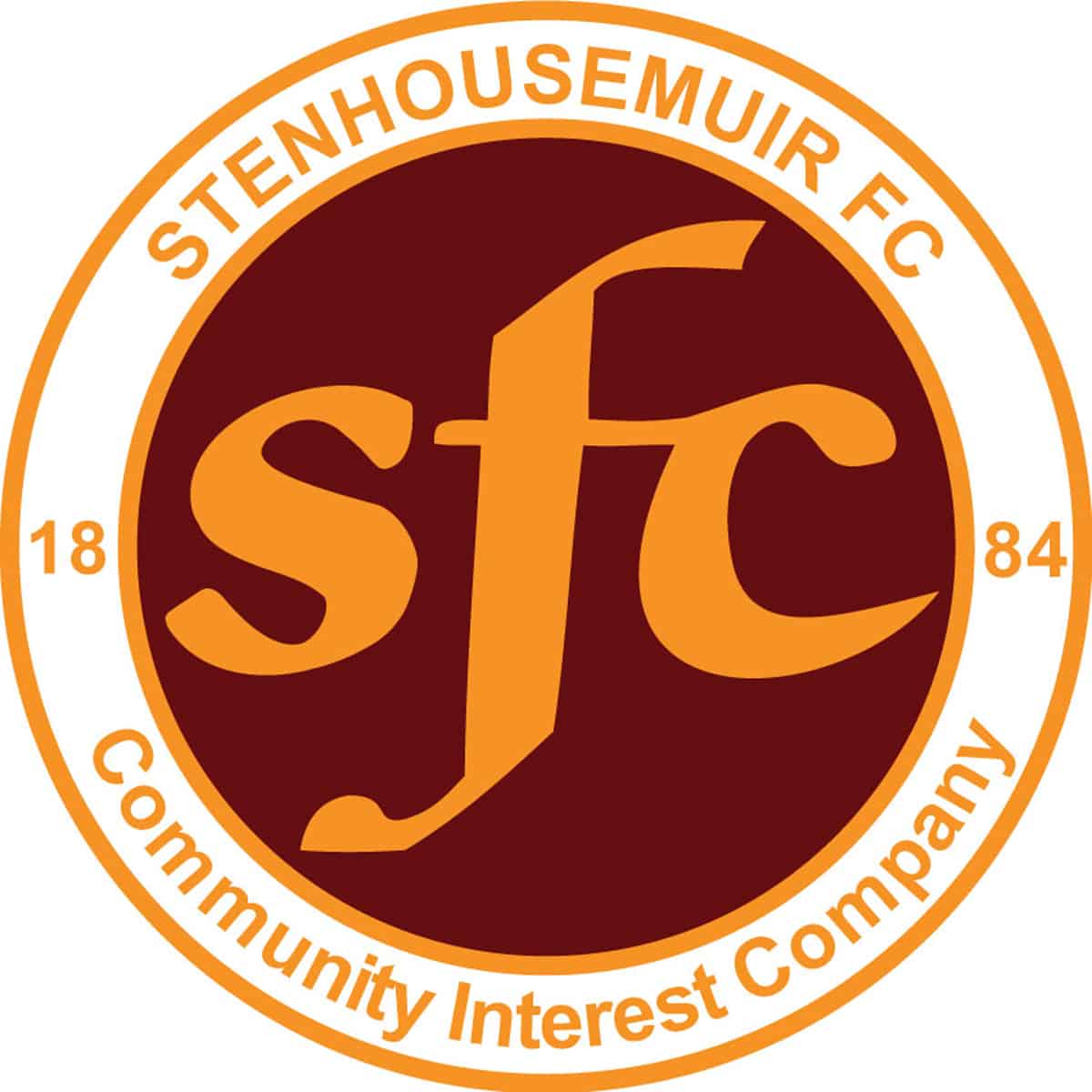 Friendly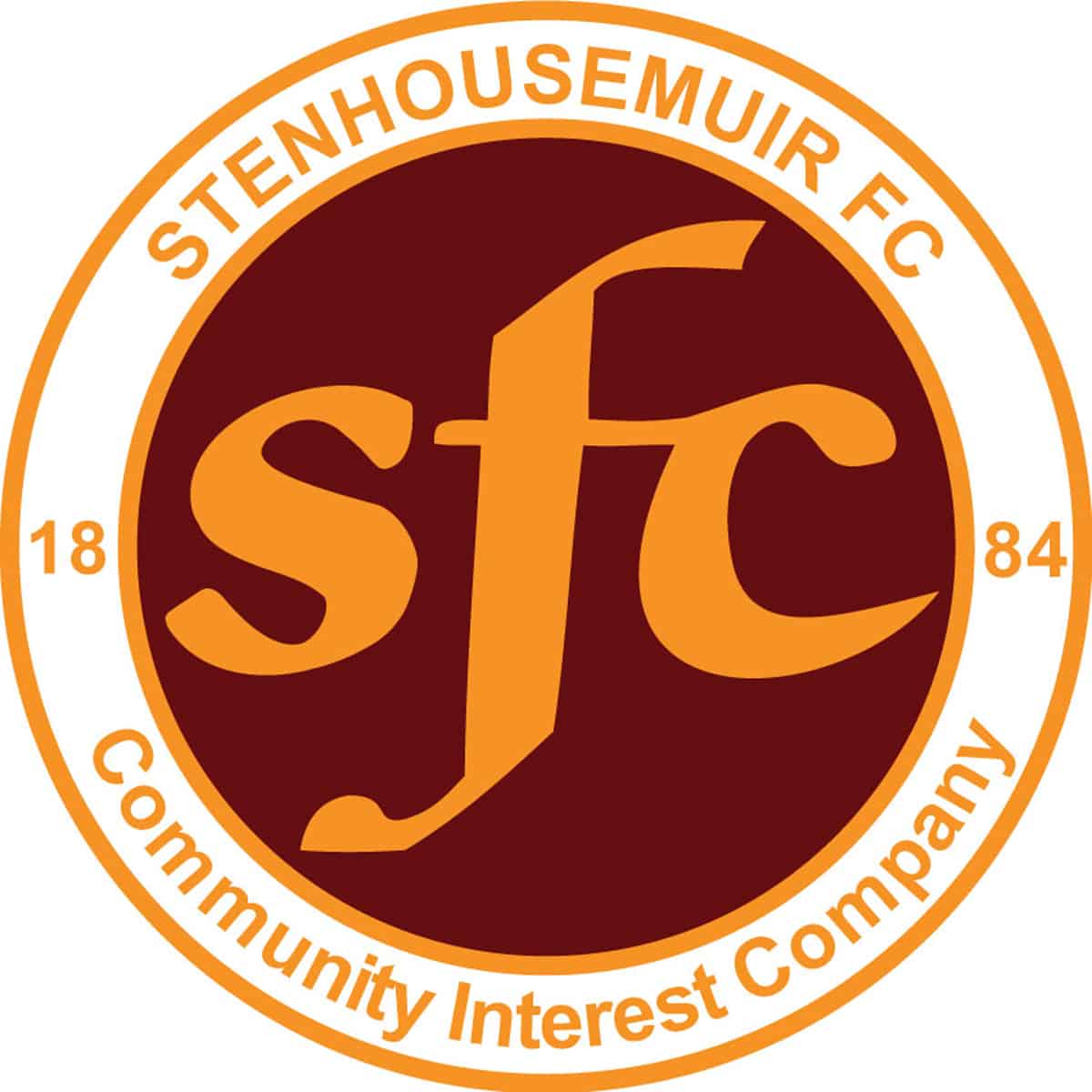 Friendly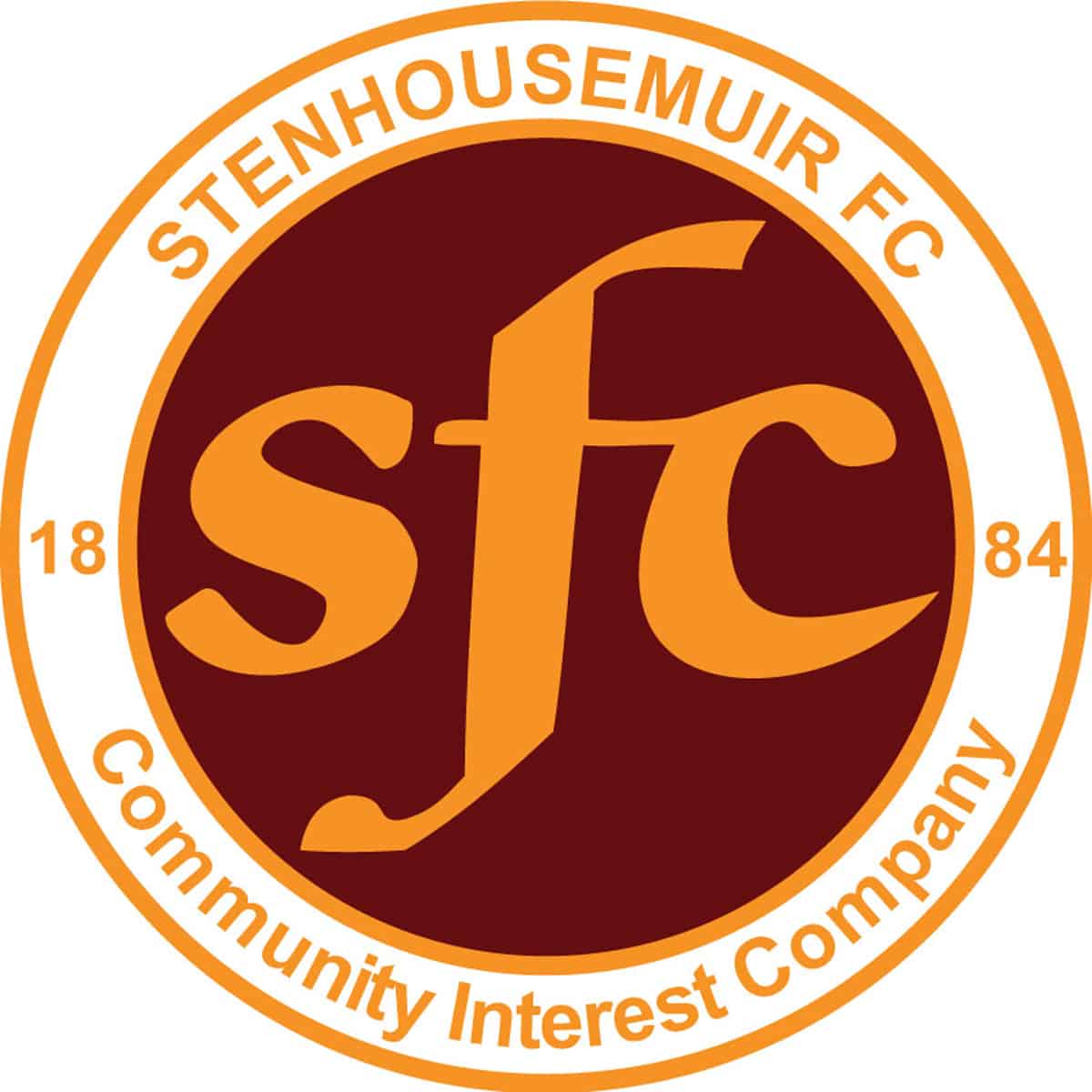 Friendly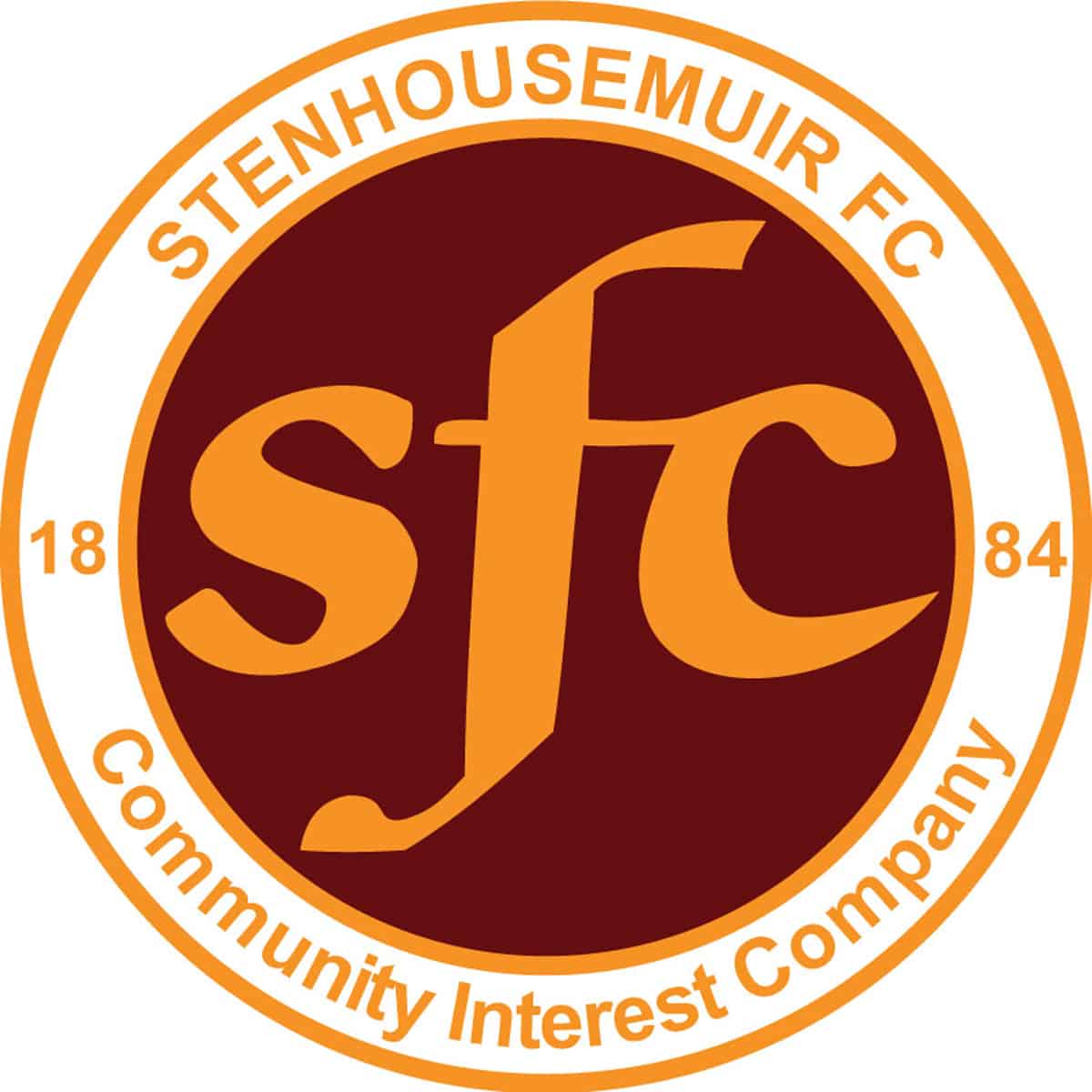 Friendly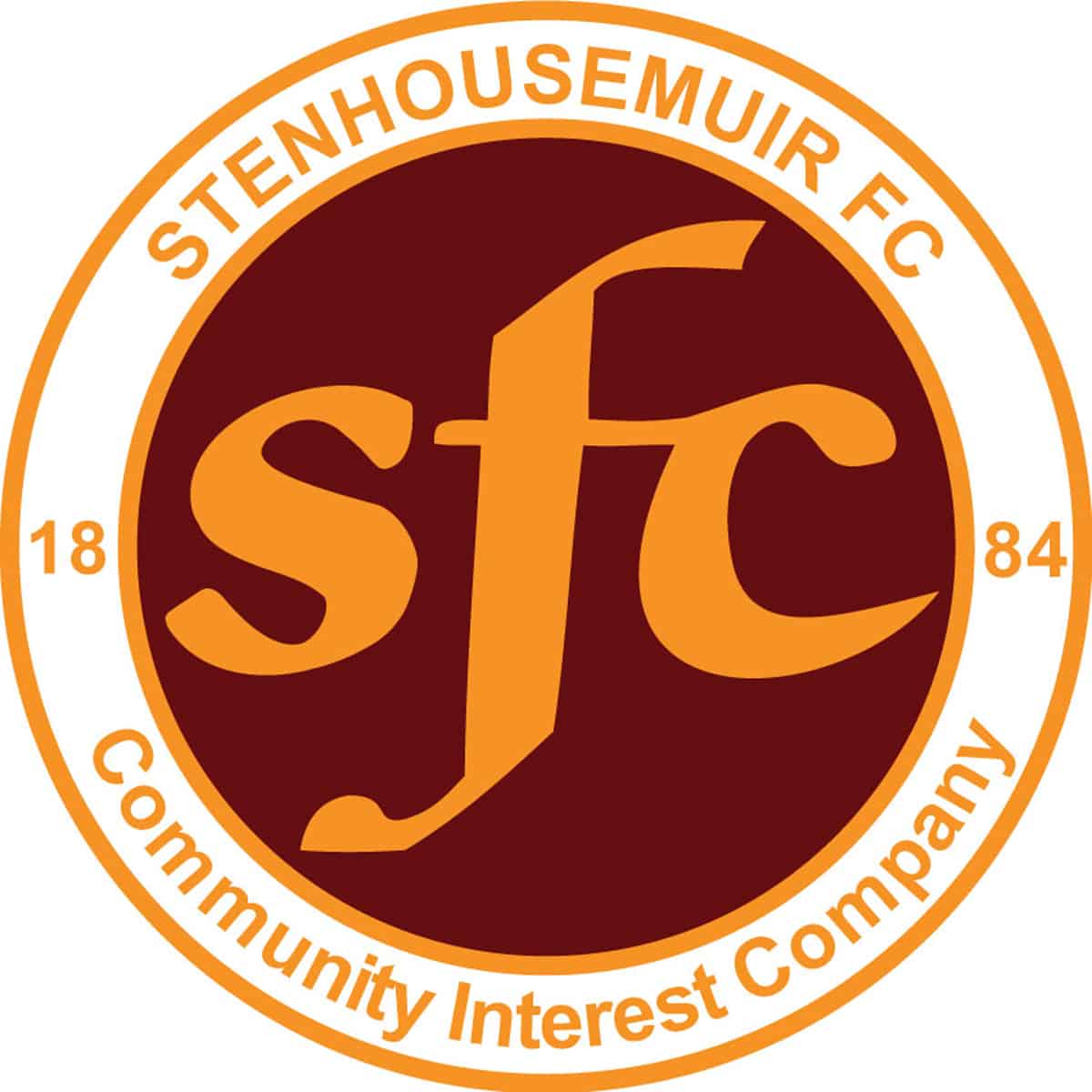 SPFL Ladbrokes League 1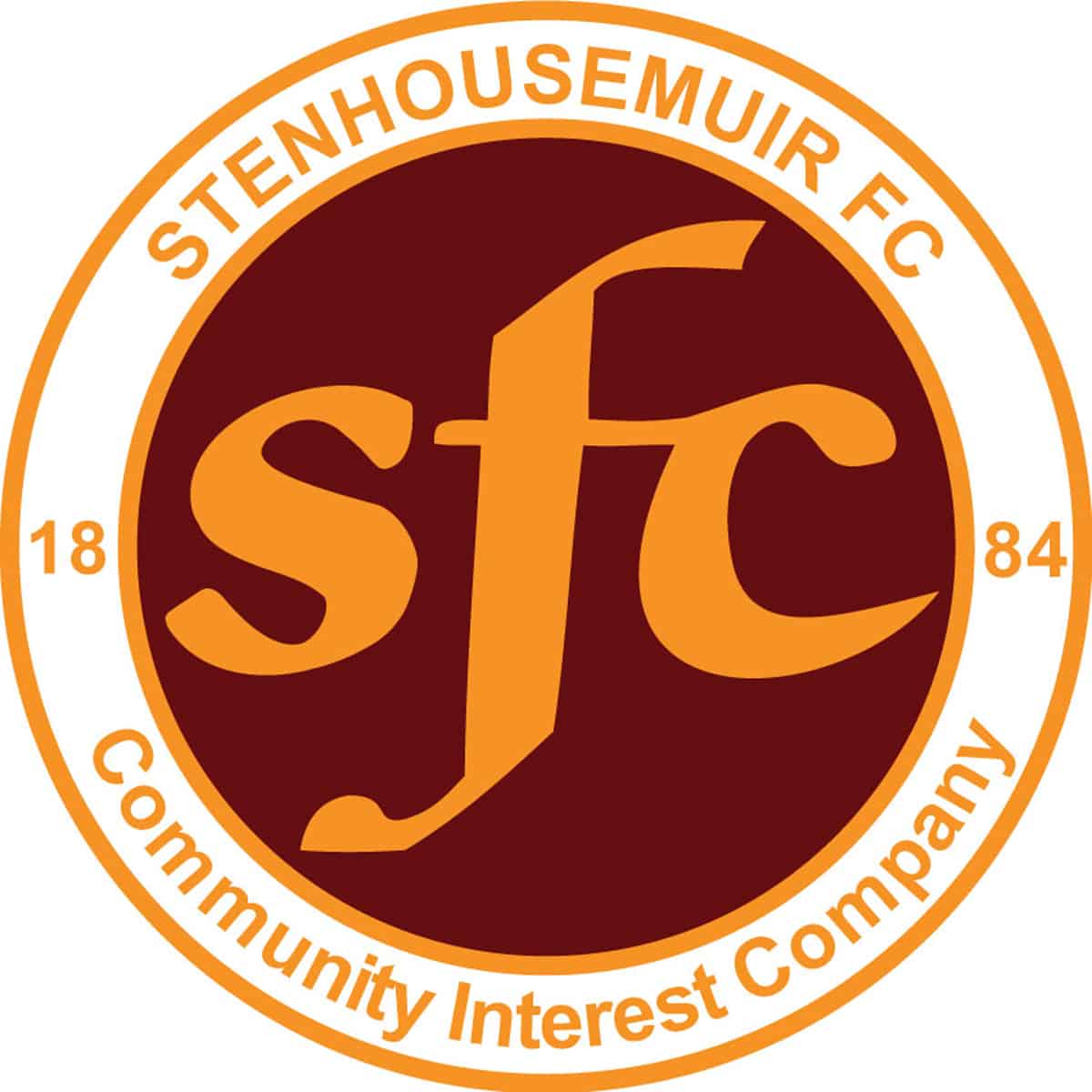 SPFL Ladbrokes League 1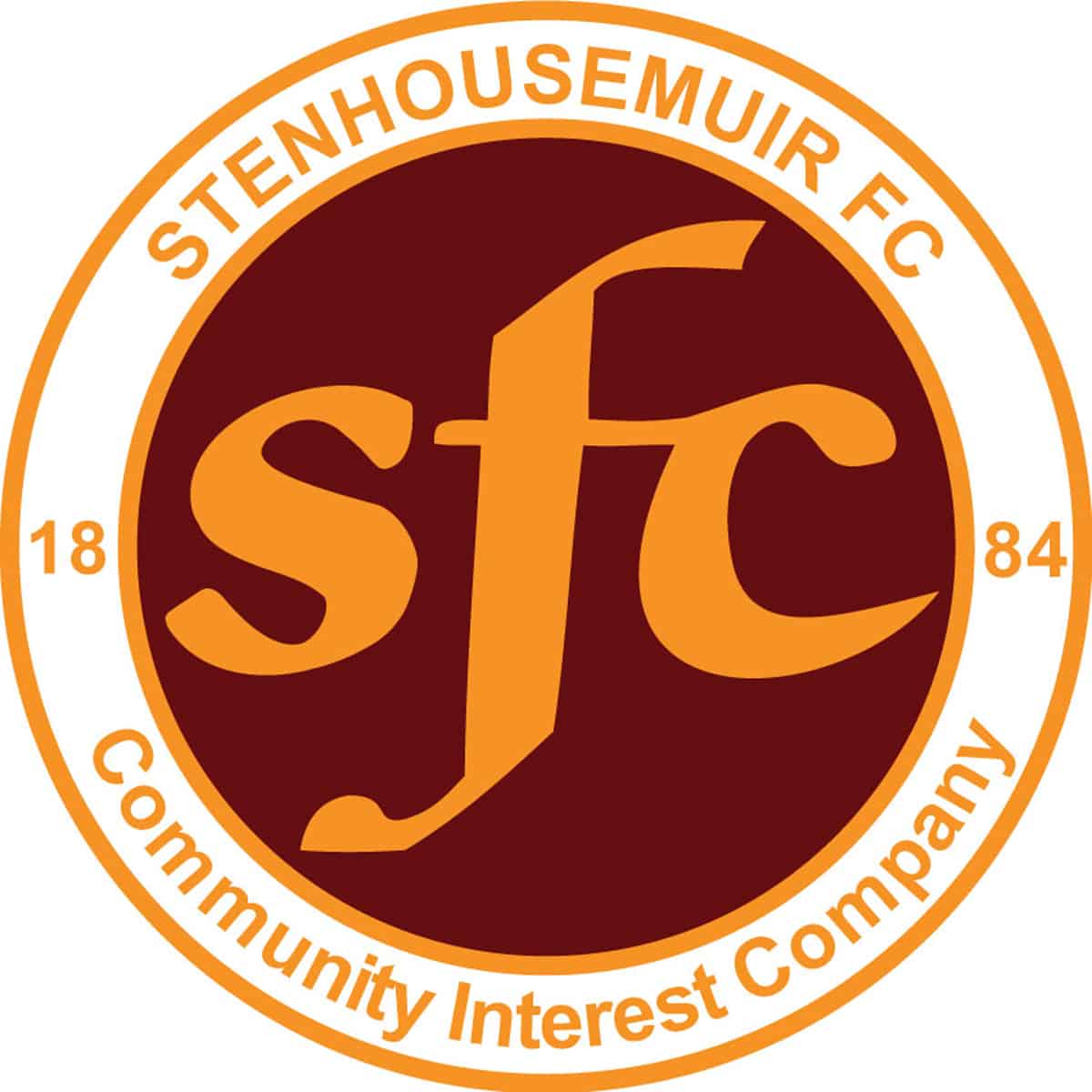 SPFL Ladbrokes League 1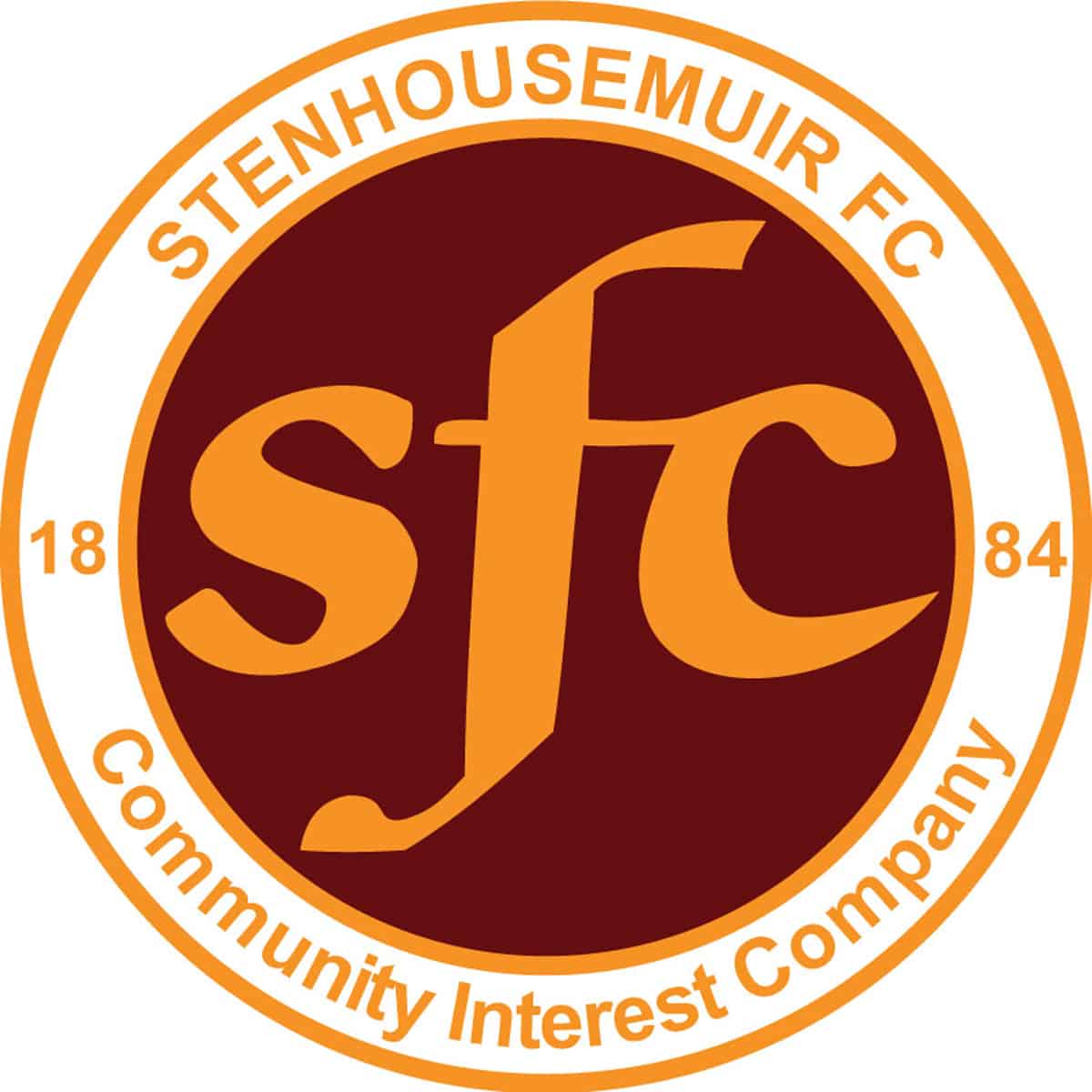 SPFL Ladbrokes League 1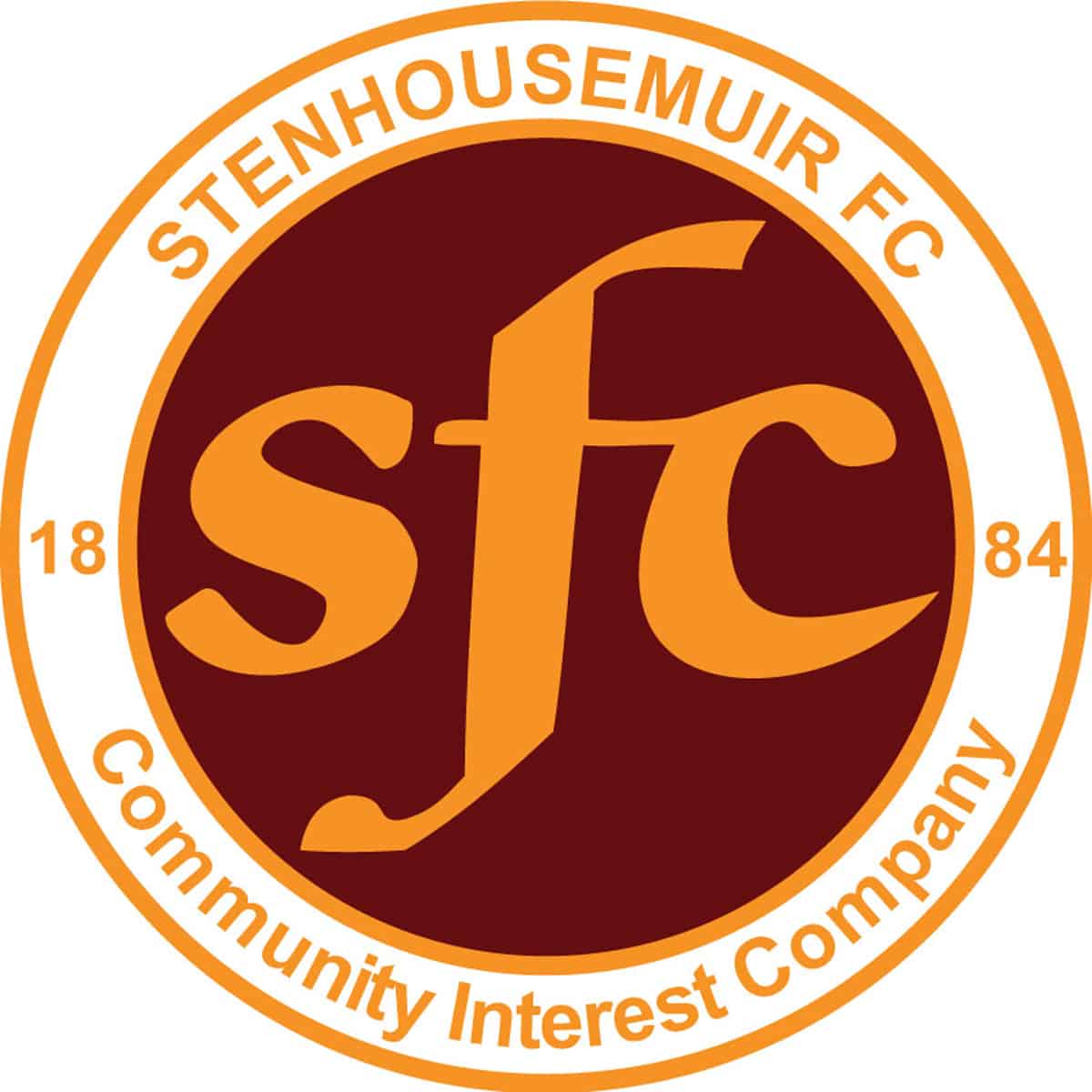 SPFL Ladbrokes League 1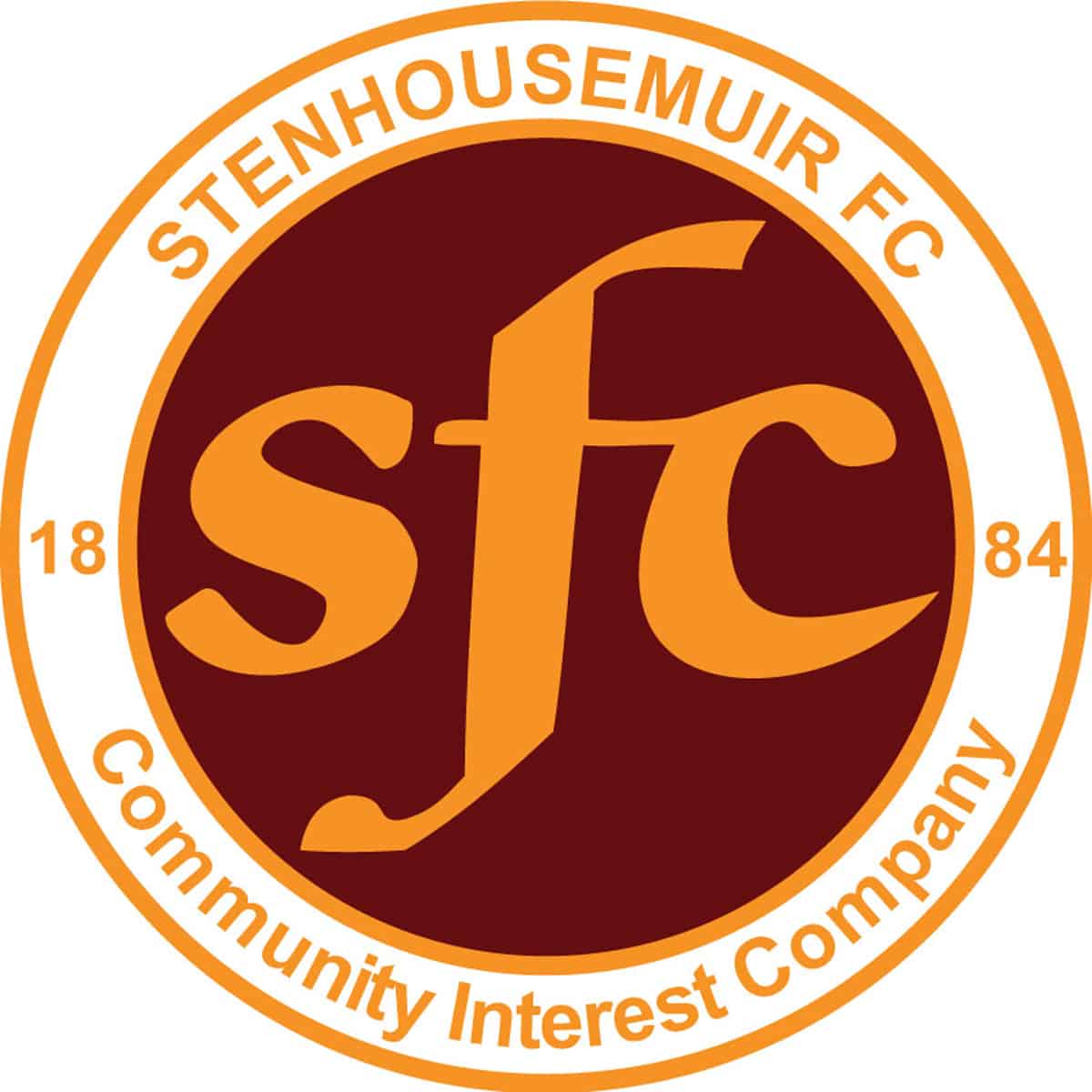 SPFL Ladbrokes League 1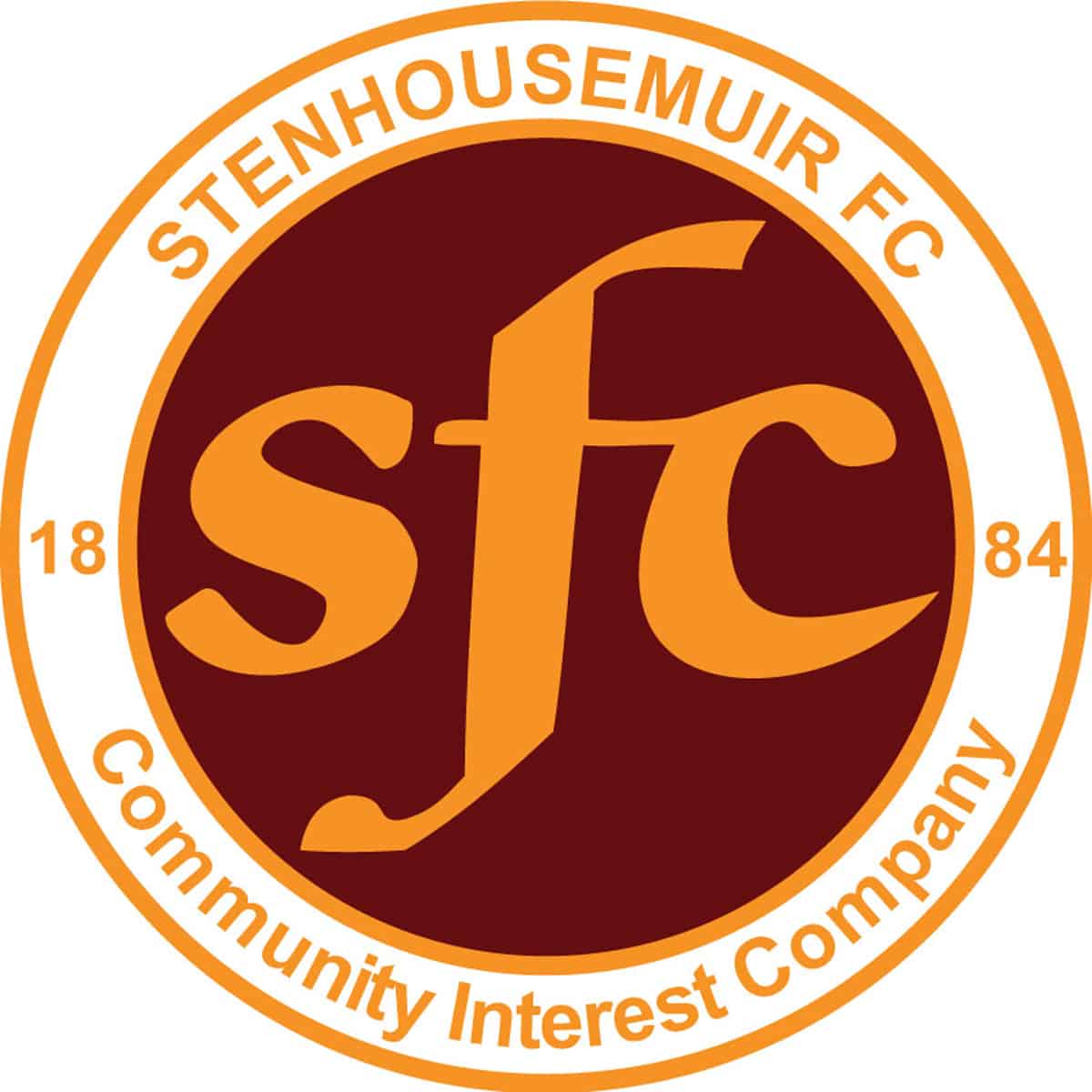 SPFL Ladbrokes League 1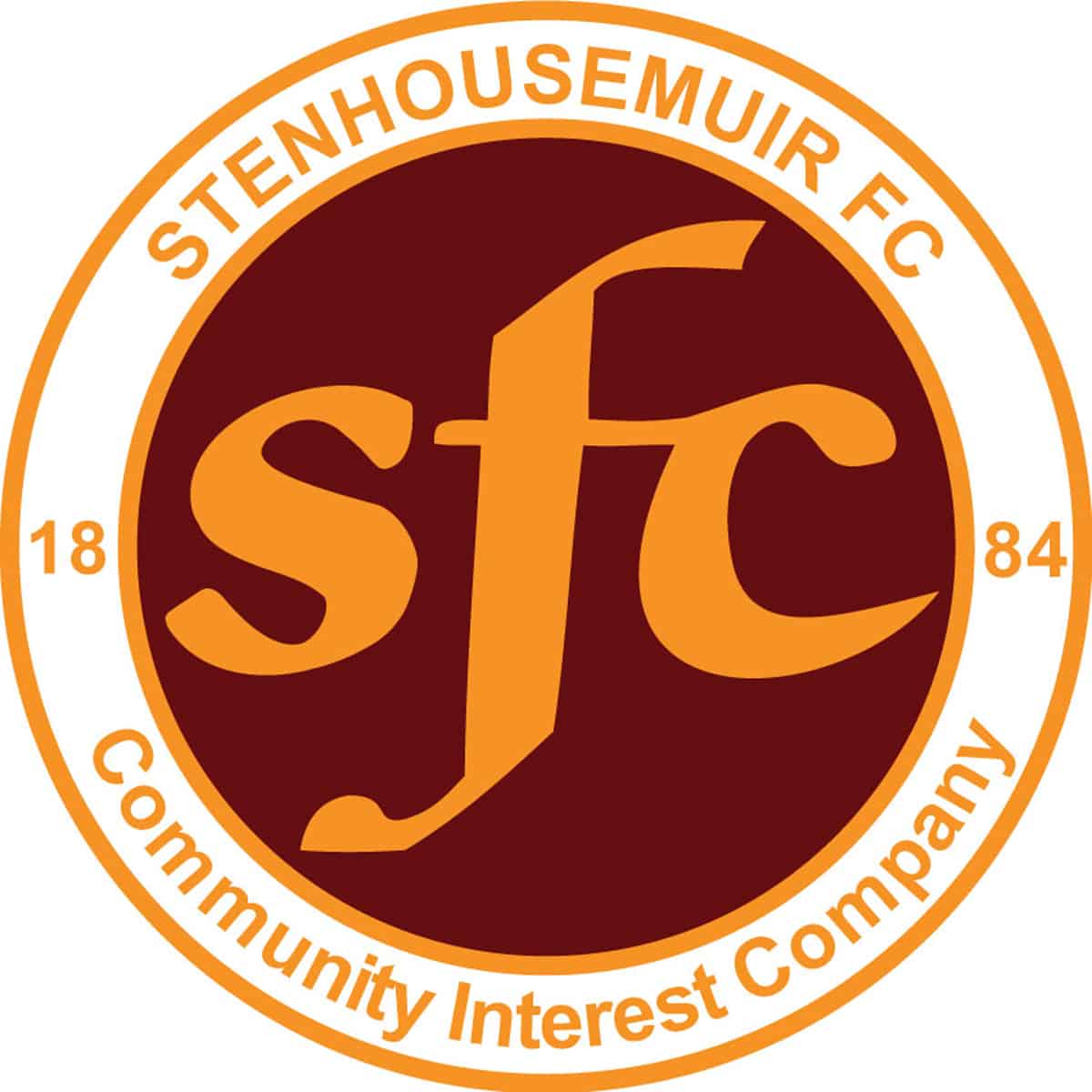 SPFL Ladbrokes League 1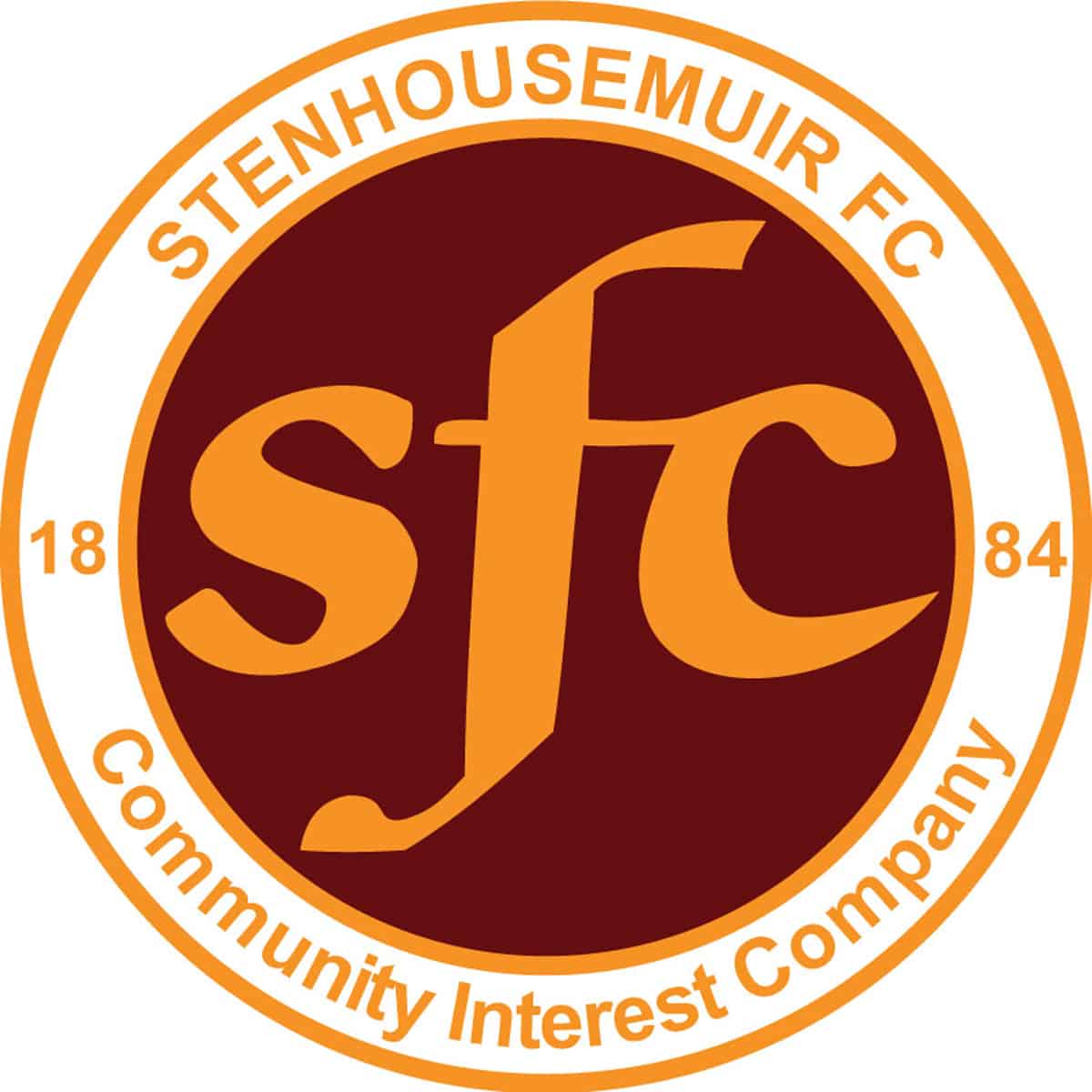 SPFL Ladbrokes League 1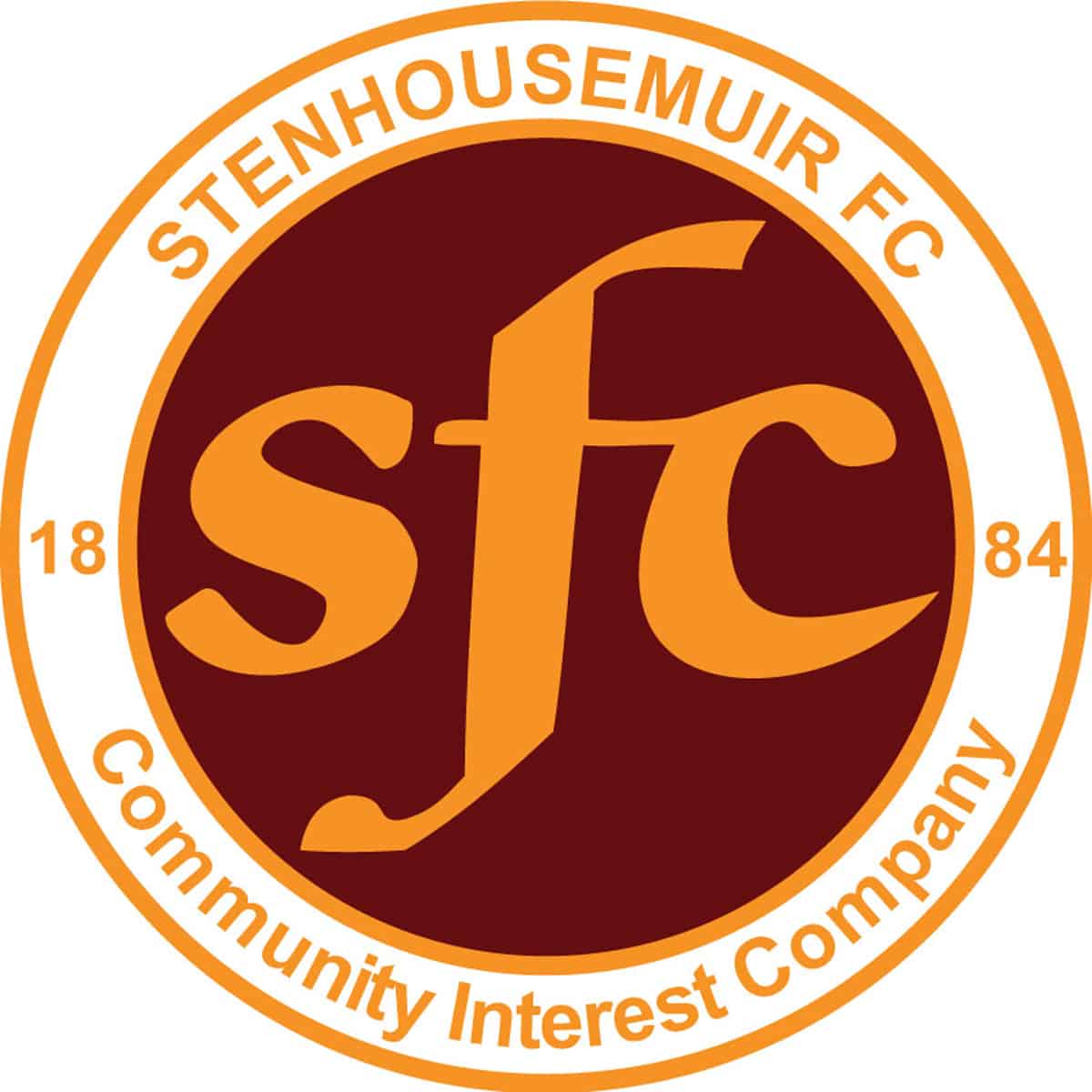 SPFL Ladbrokes League 1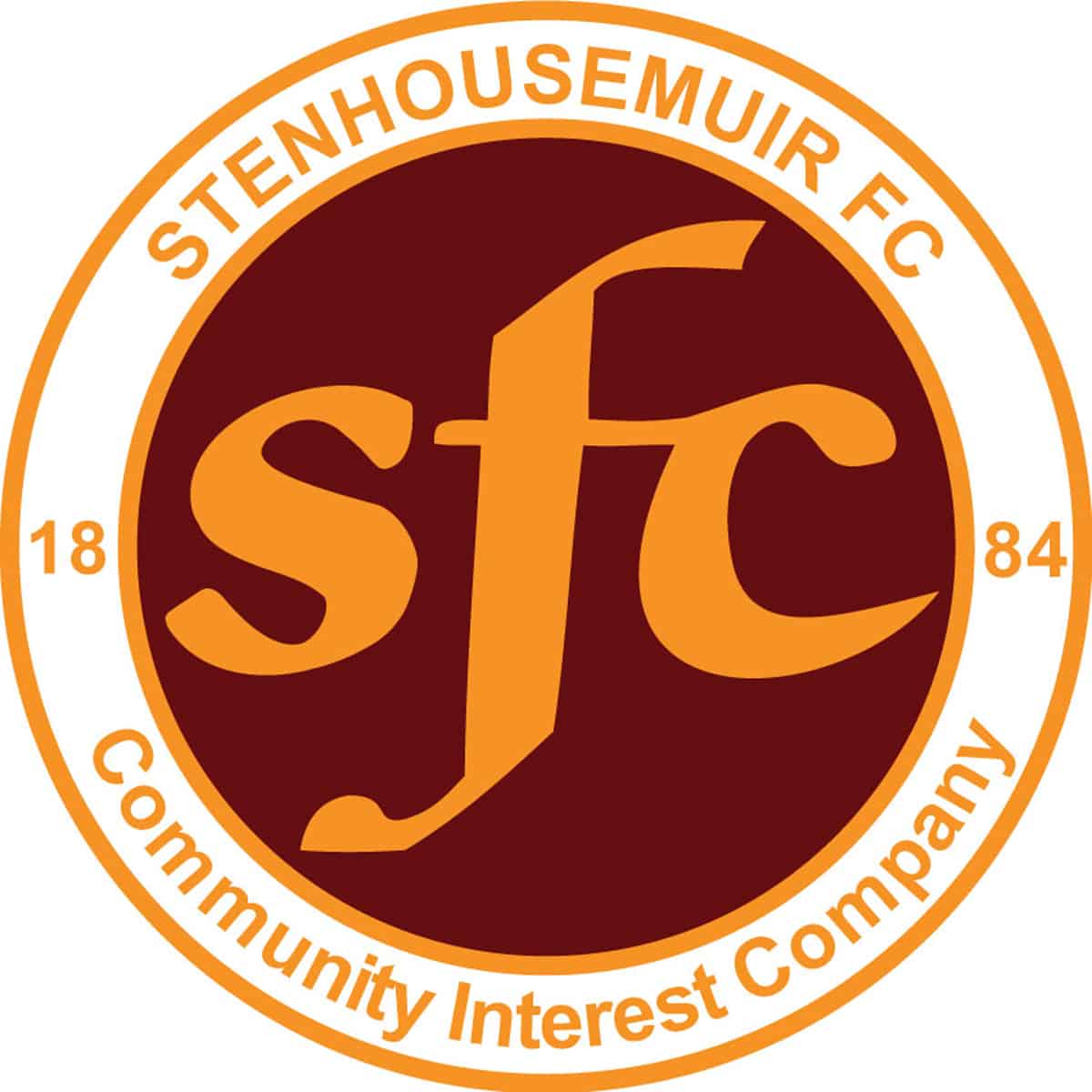 SPFL Ladbrokes League 1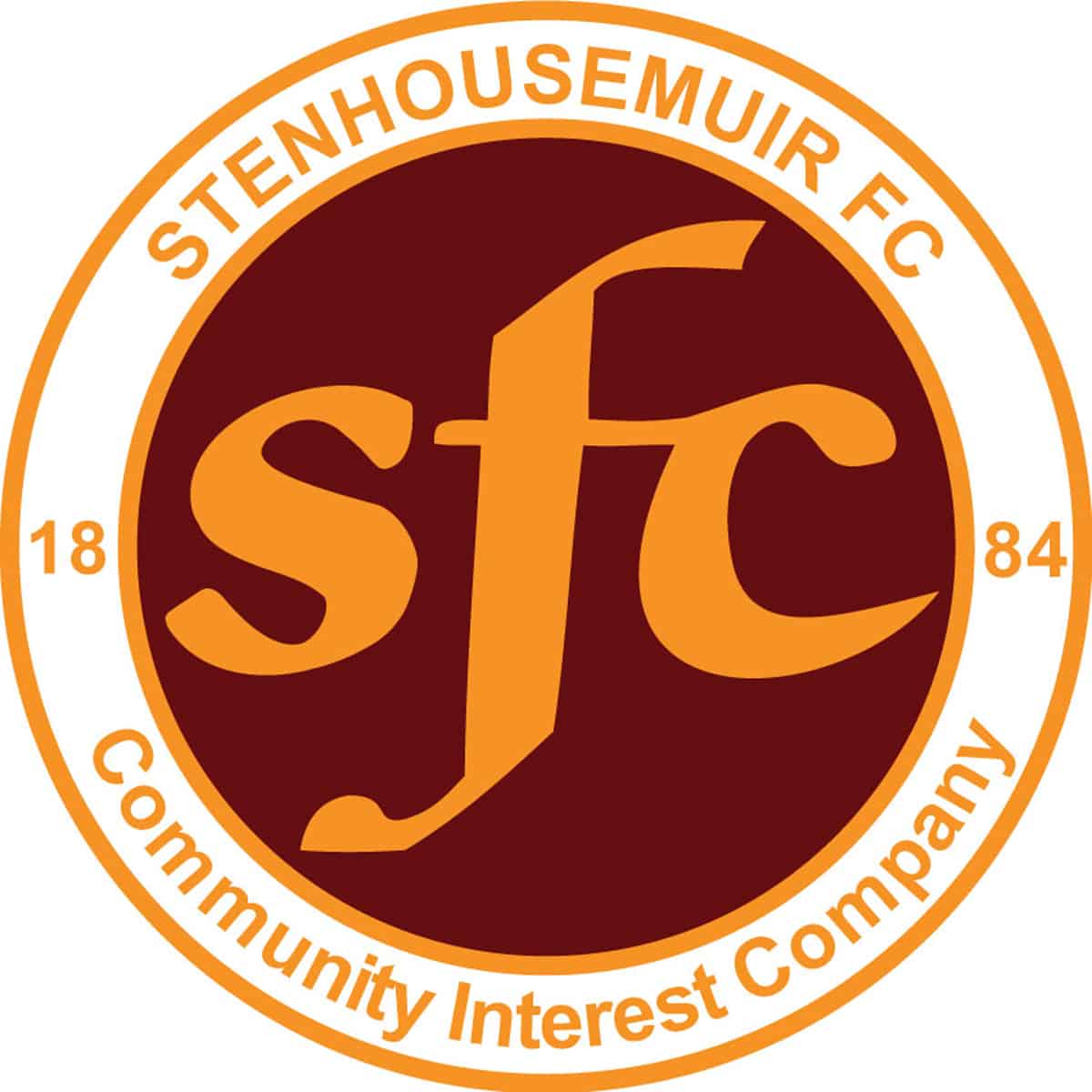 SPFL Ladbrokes League 1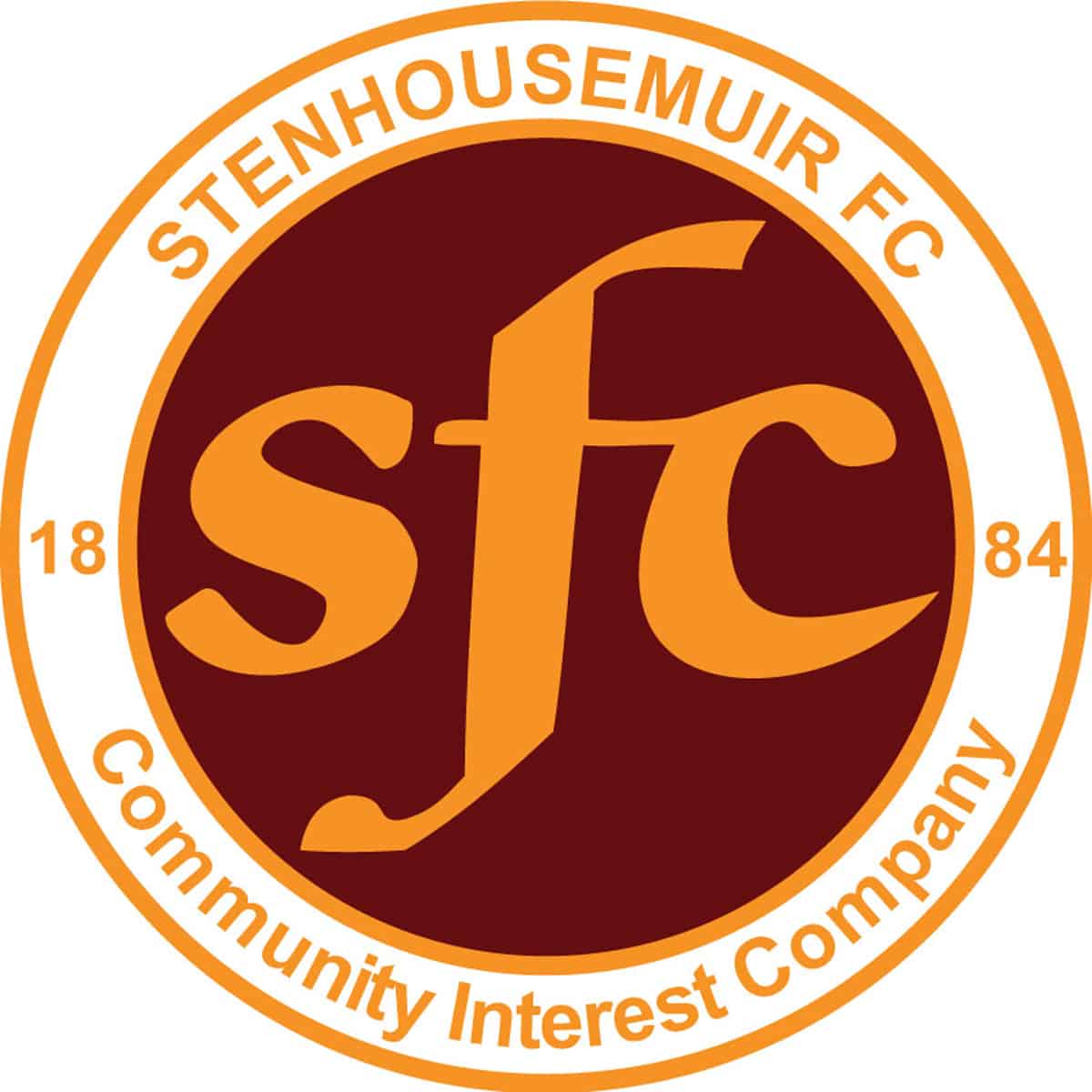 SPFL Ladbrokes League 1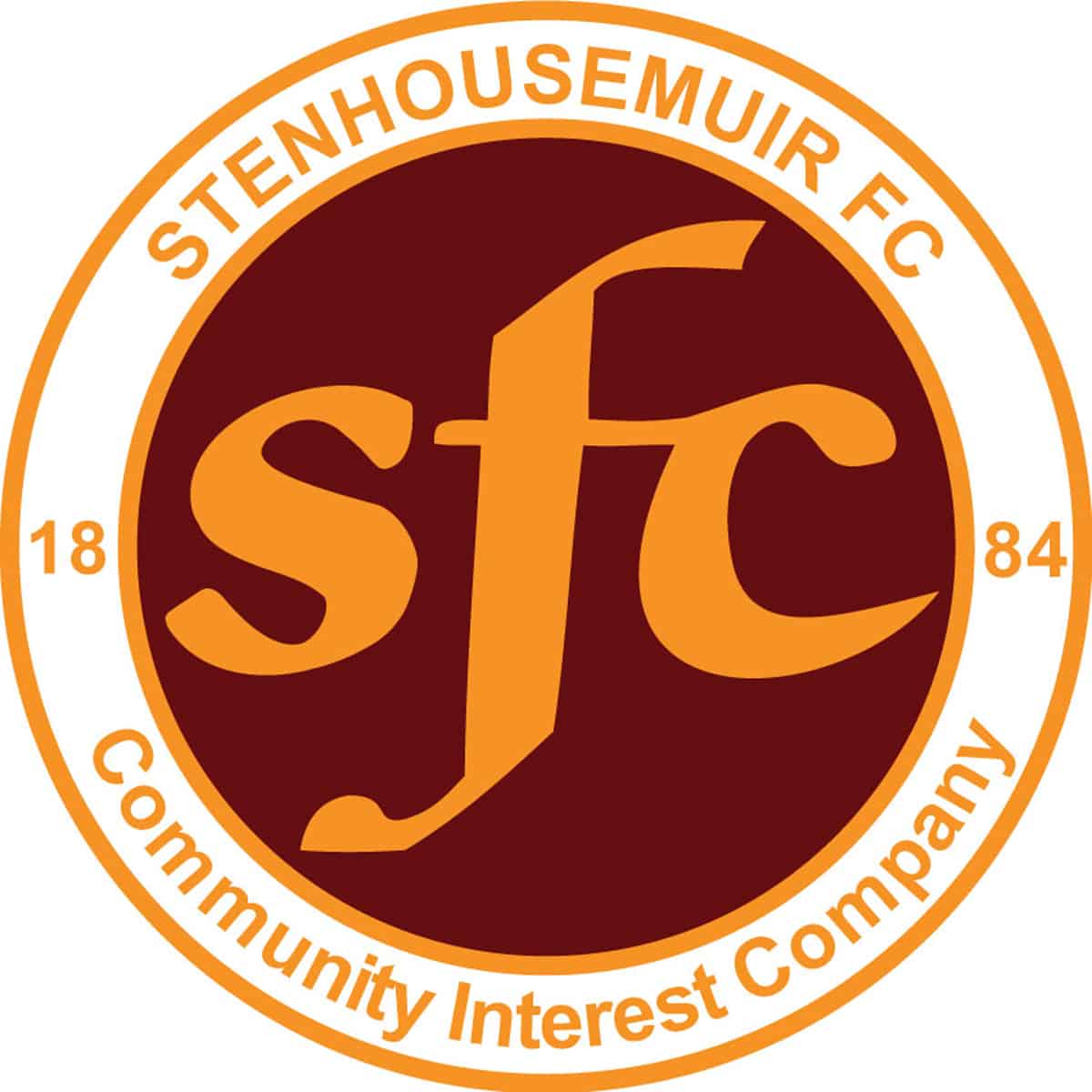 SPFL Ladbrokes League 1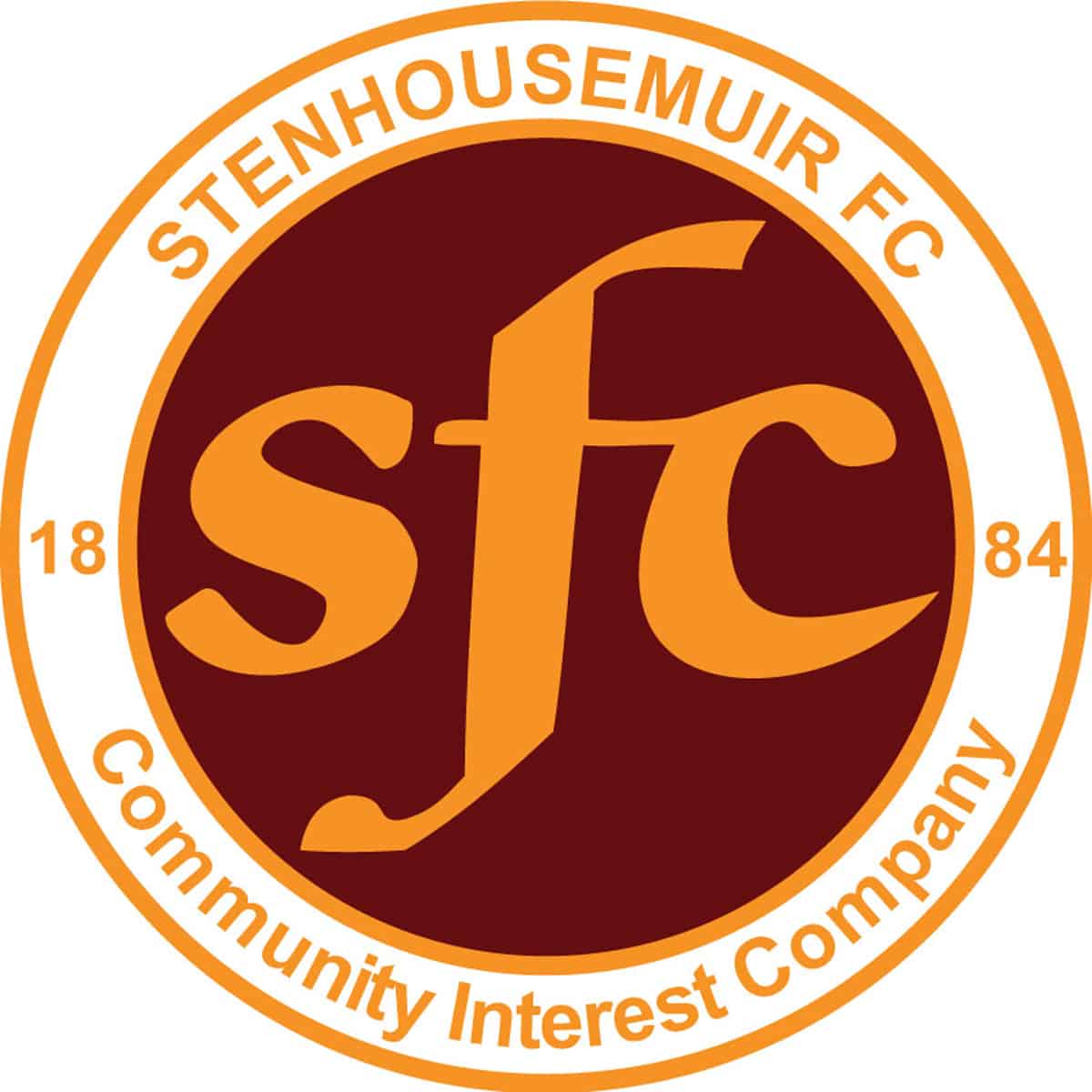 SPFL Ladbrokes League 1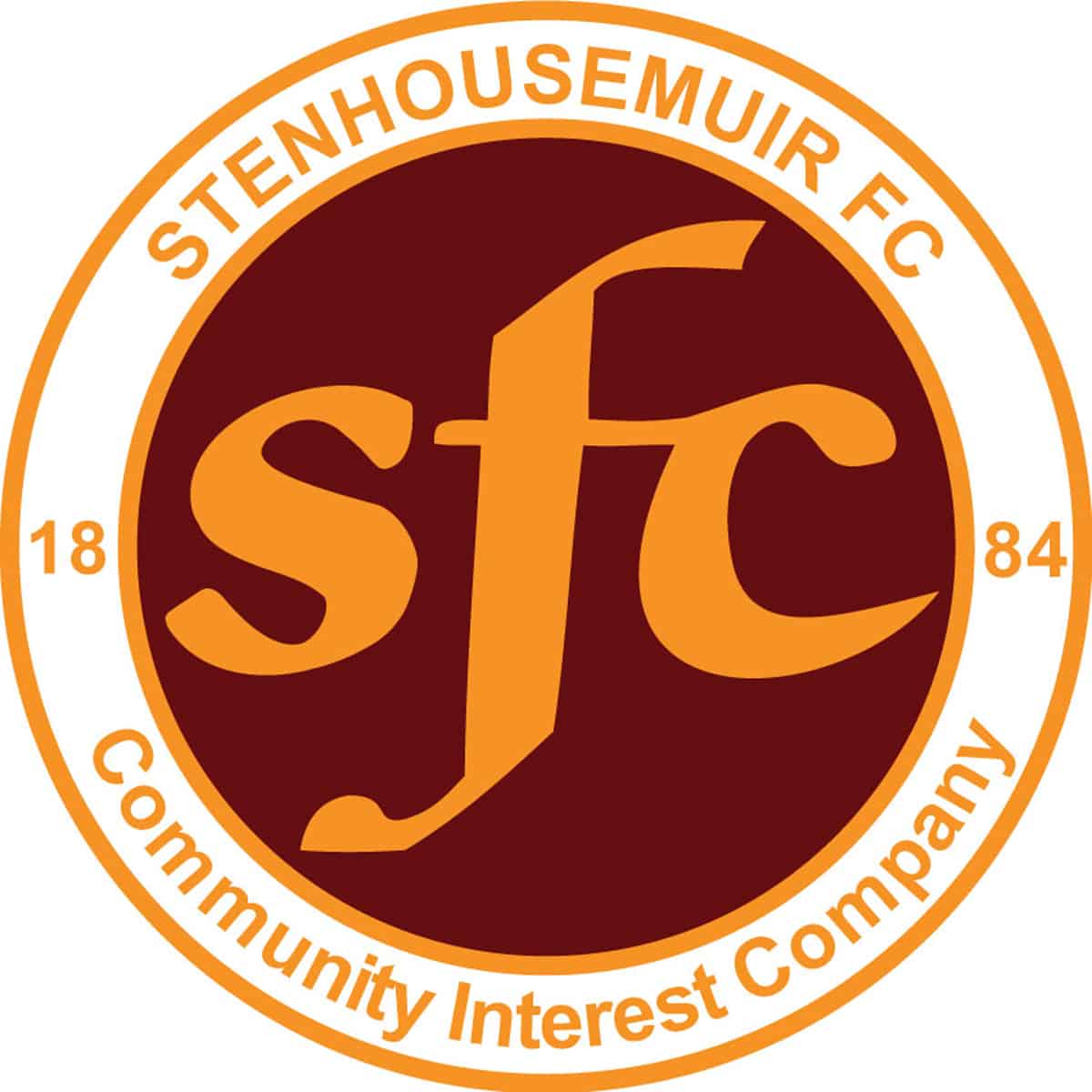 SPFL Ladbrokes League 1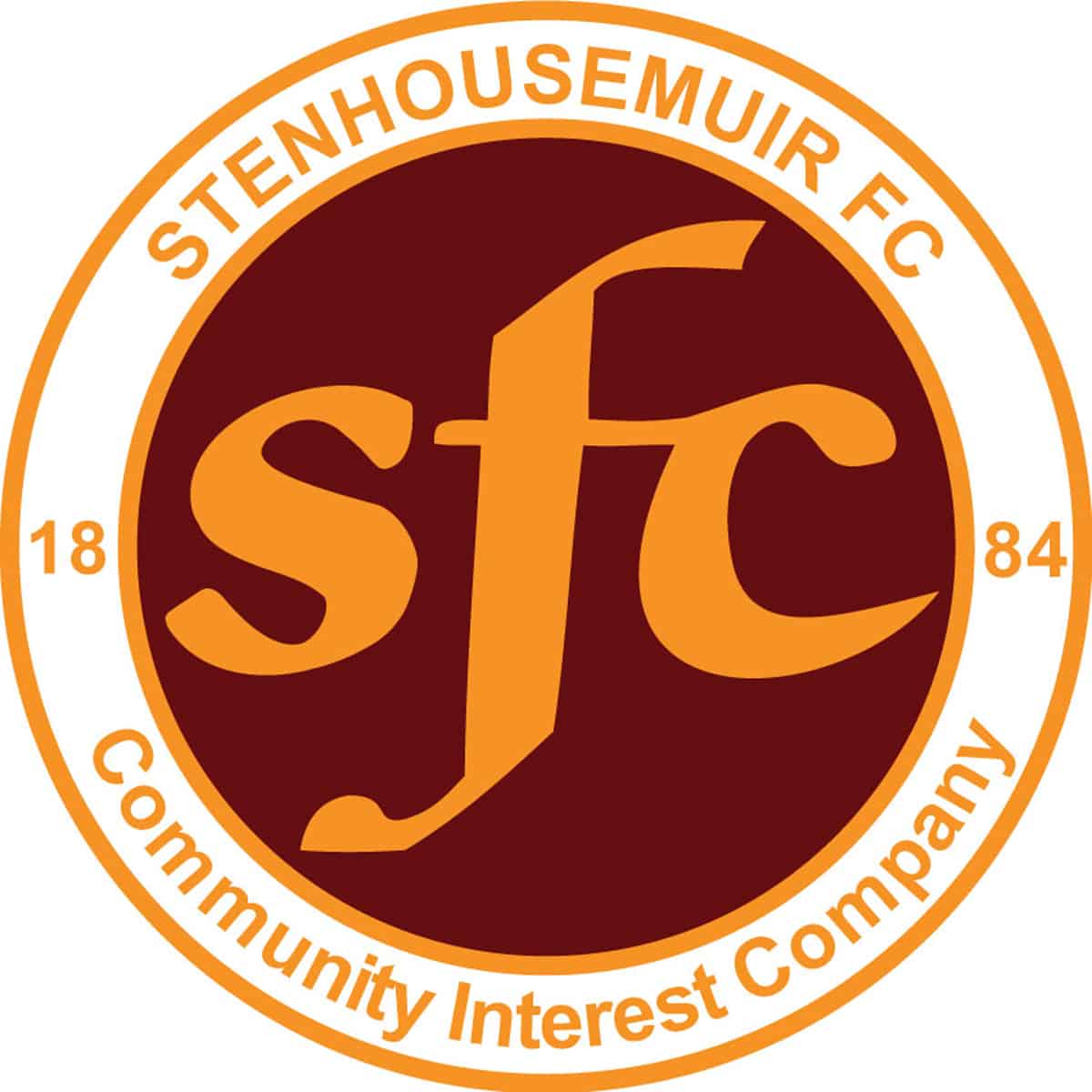 SPFL Ladbrokes League 1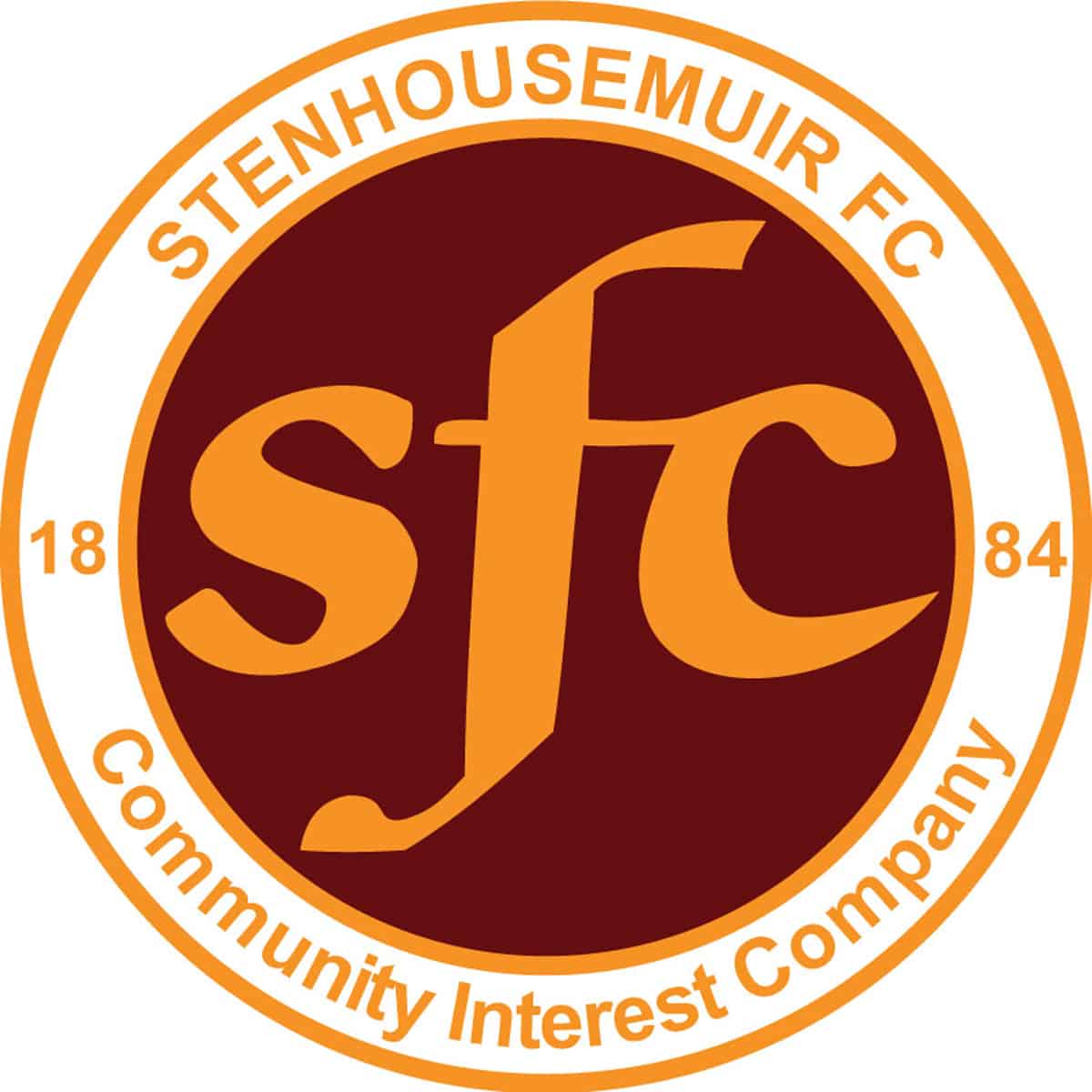 SPFL Ladbrokes League 1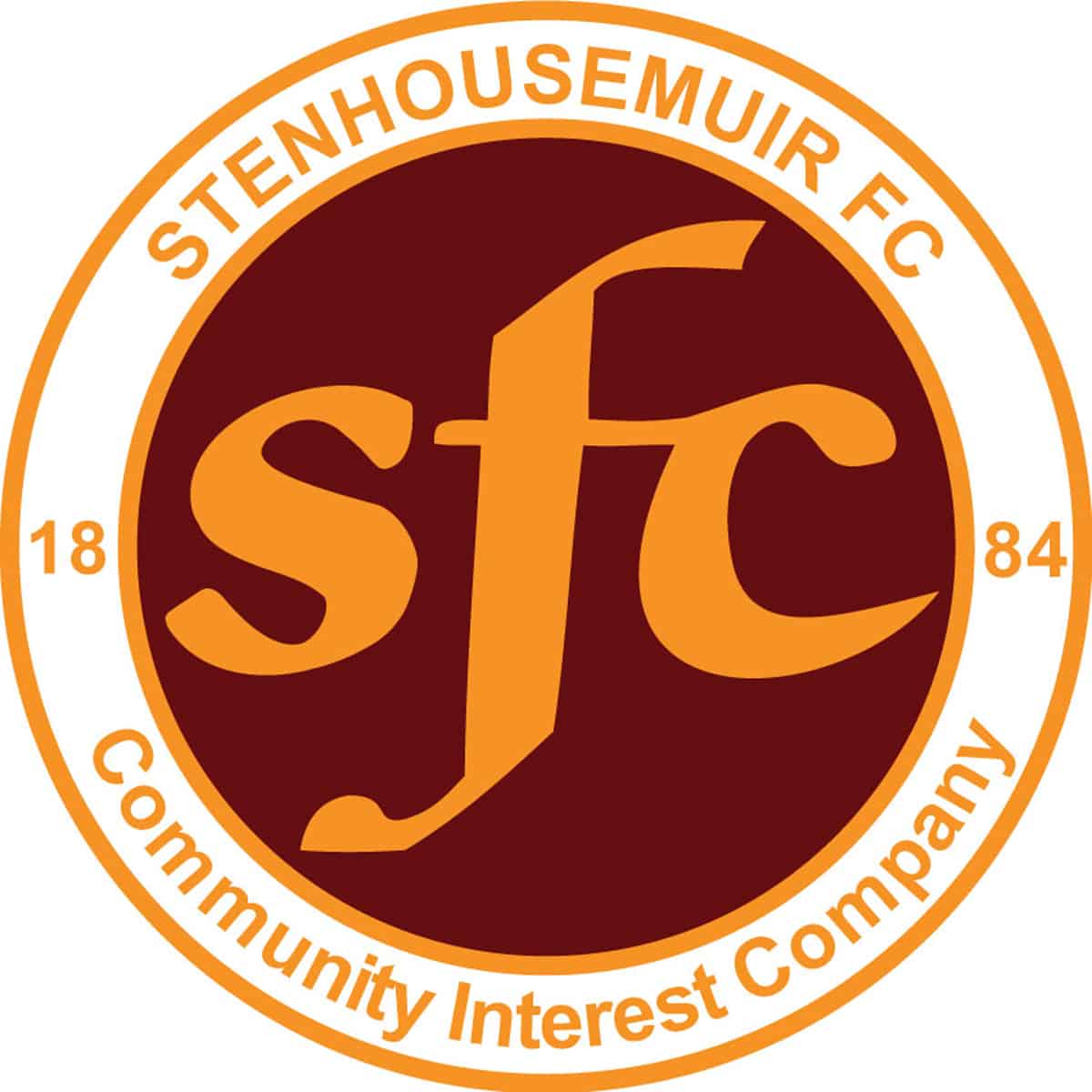 Scottish Gas Men's Scottish Cup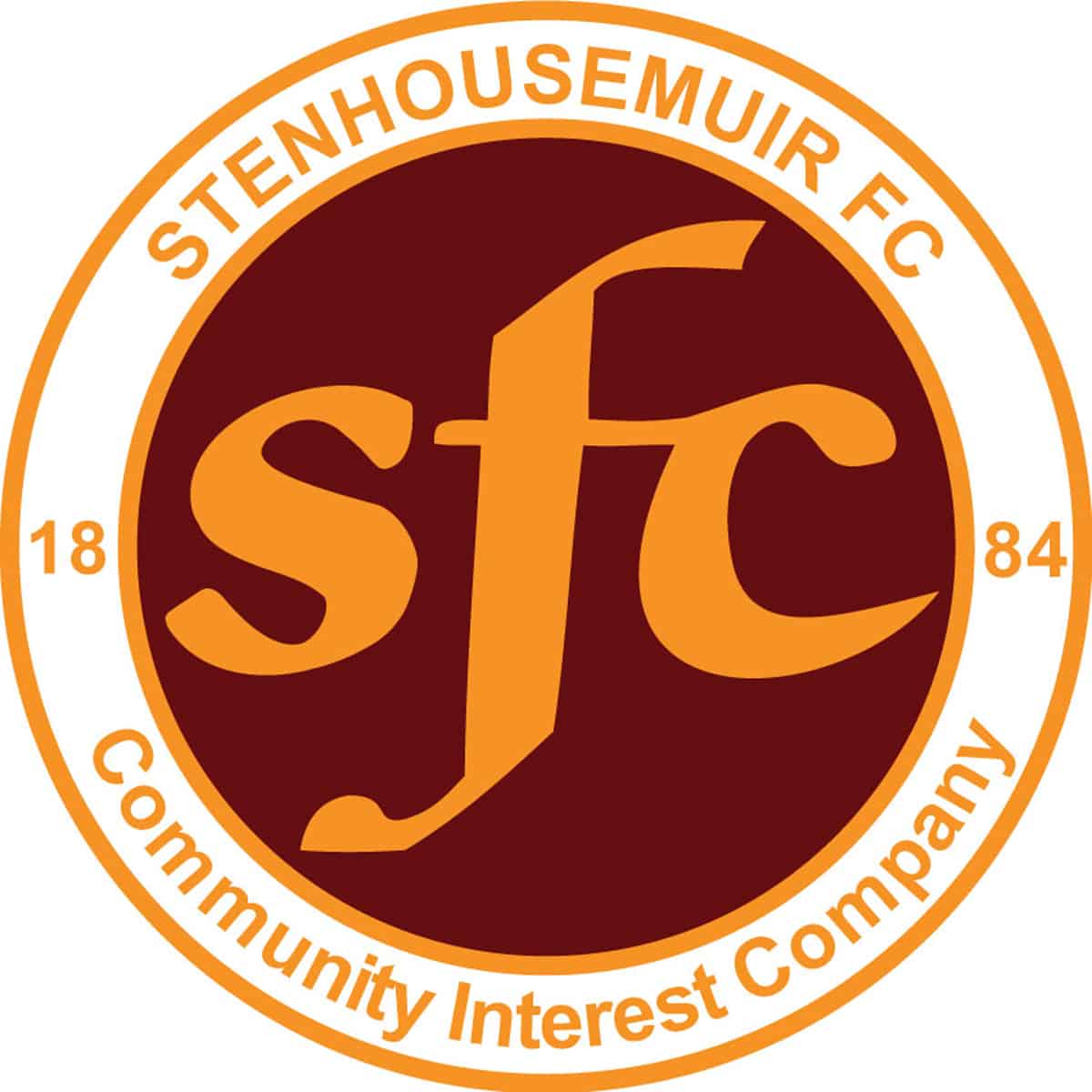 SPFL Ladbrokes League 1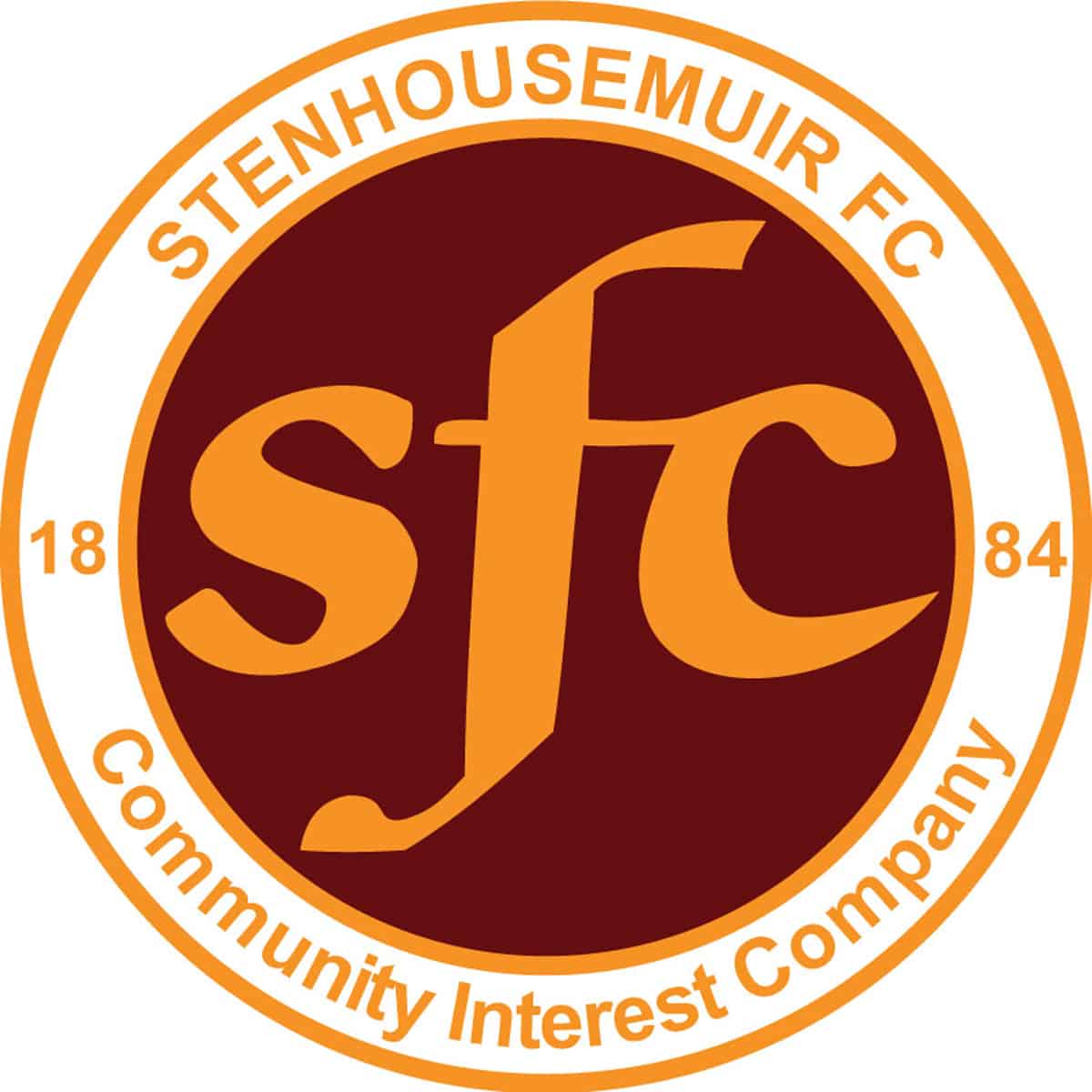 SPFL Ladbrokes League 1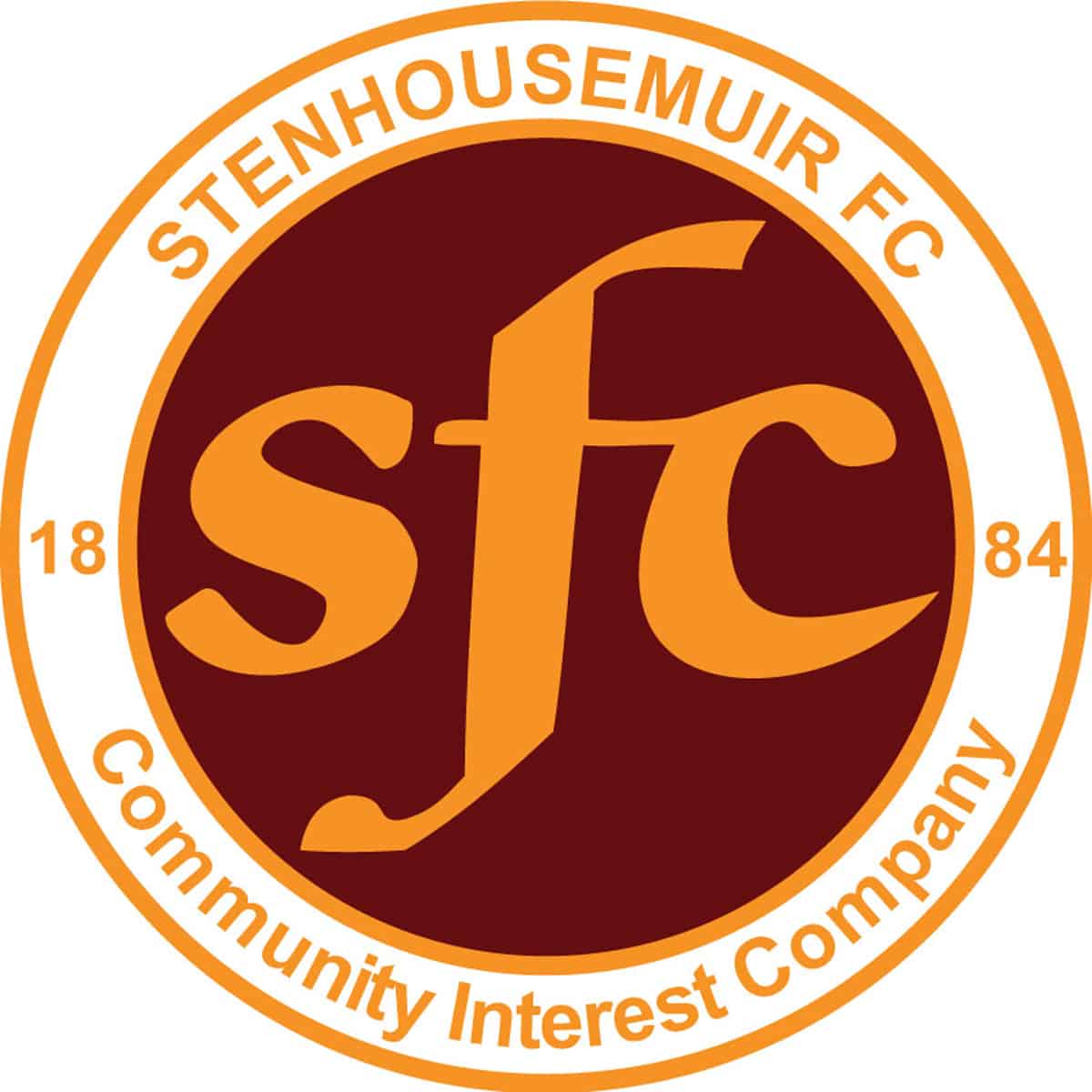 SPFL Ladbrokes League 1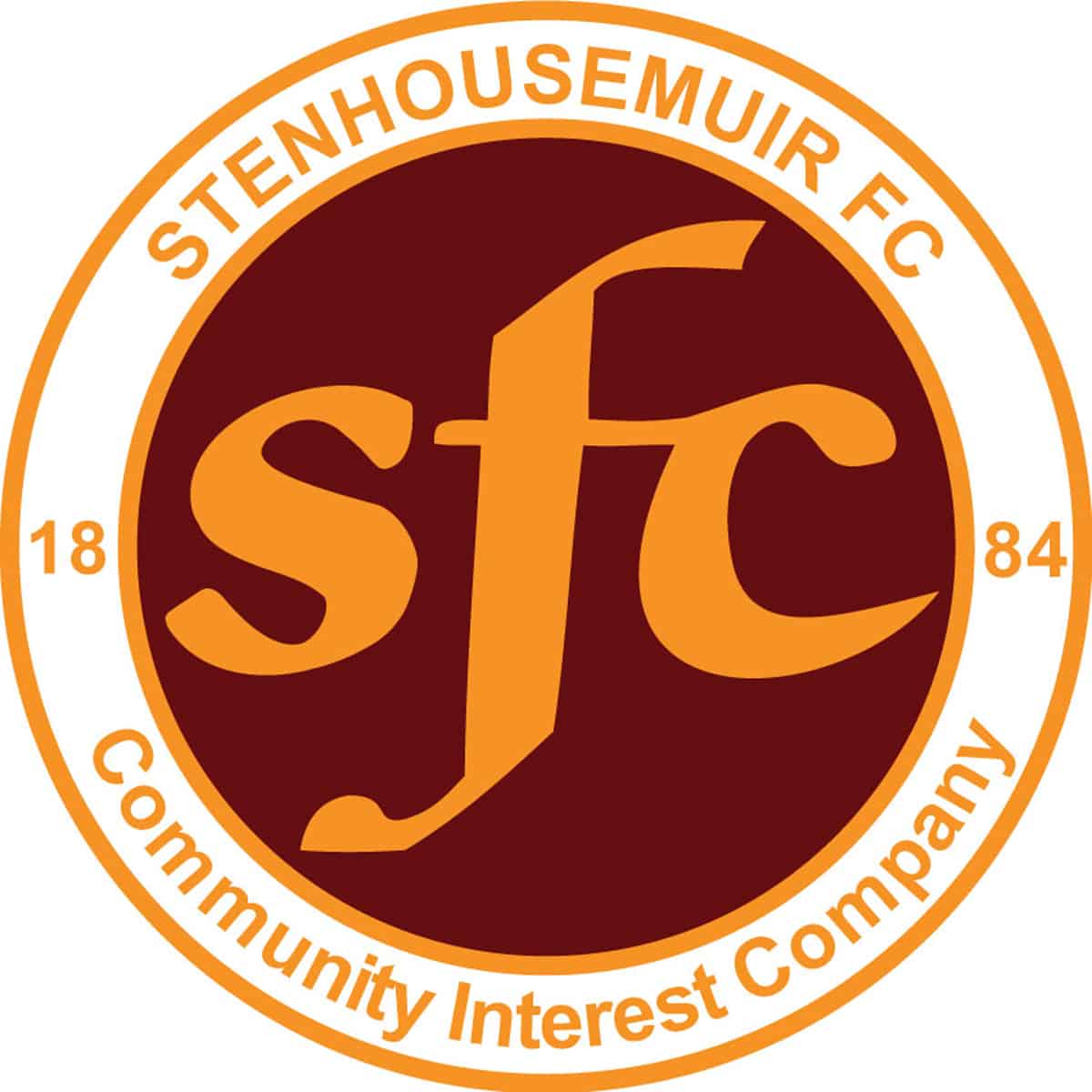 SPFL Ladbrokes League 1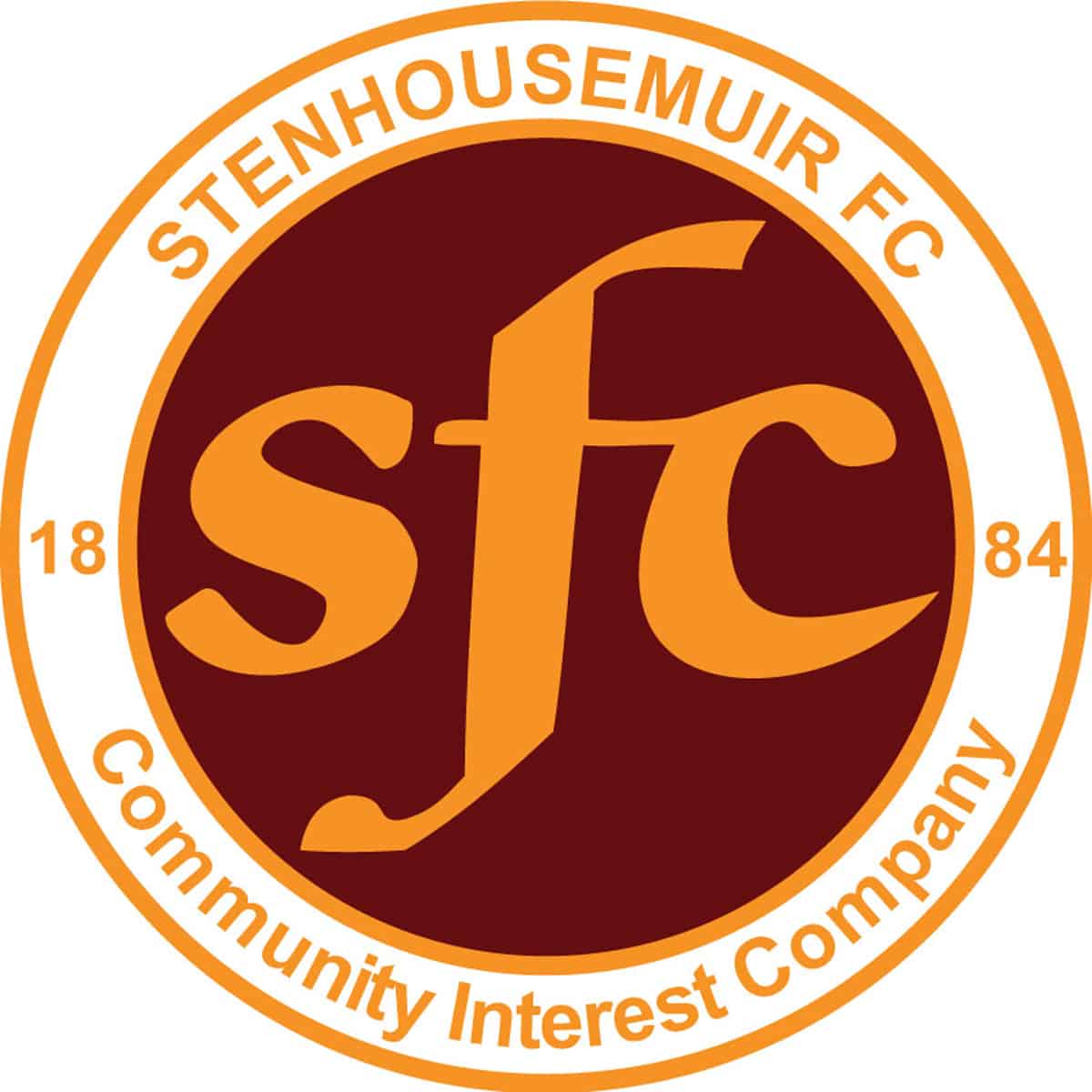 SPFL Ladbrokes League 1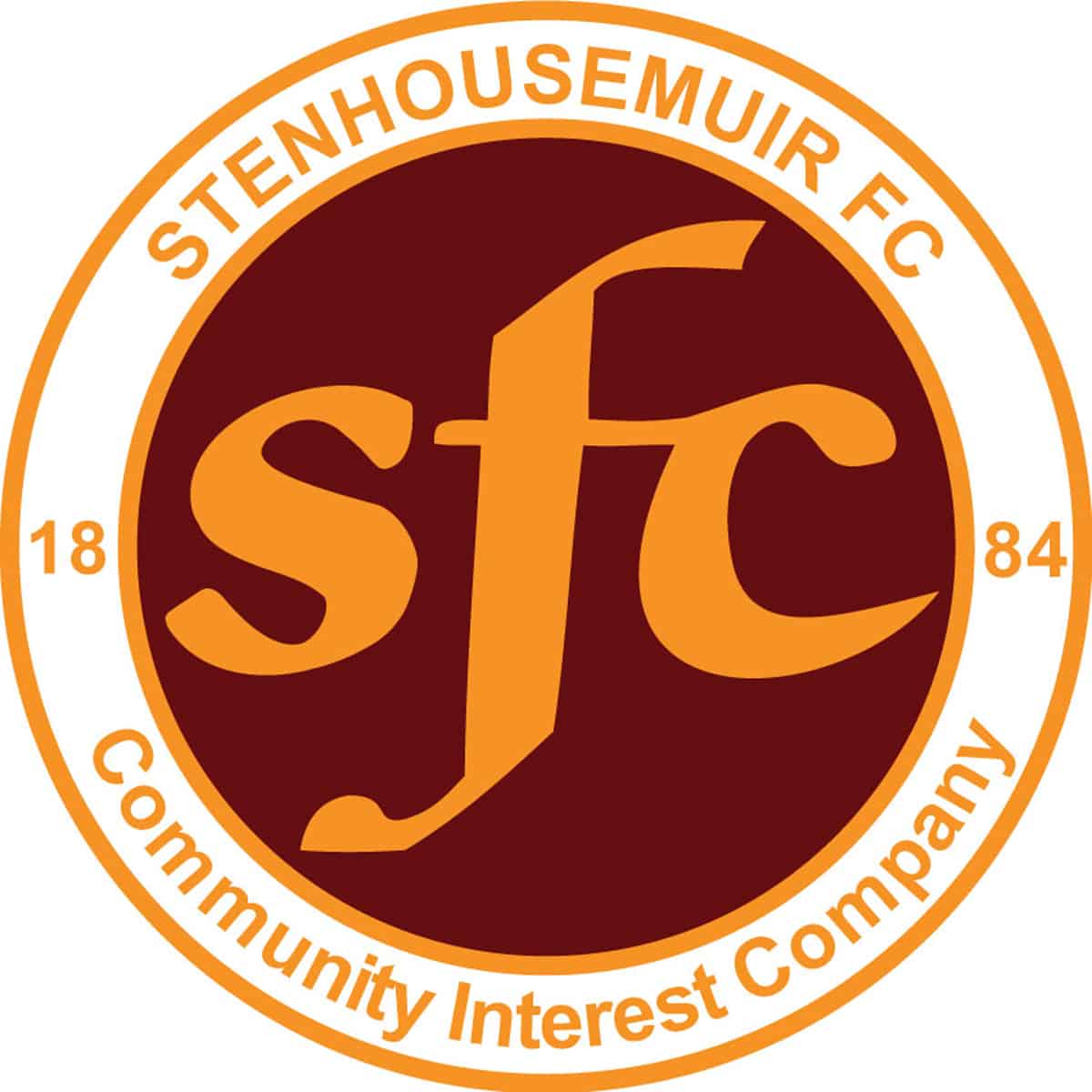 Scottish Gas Men's Scottish Cup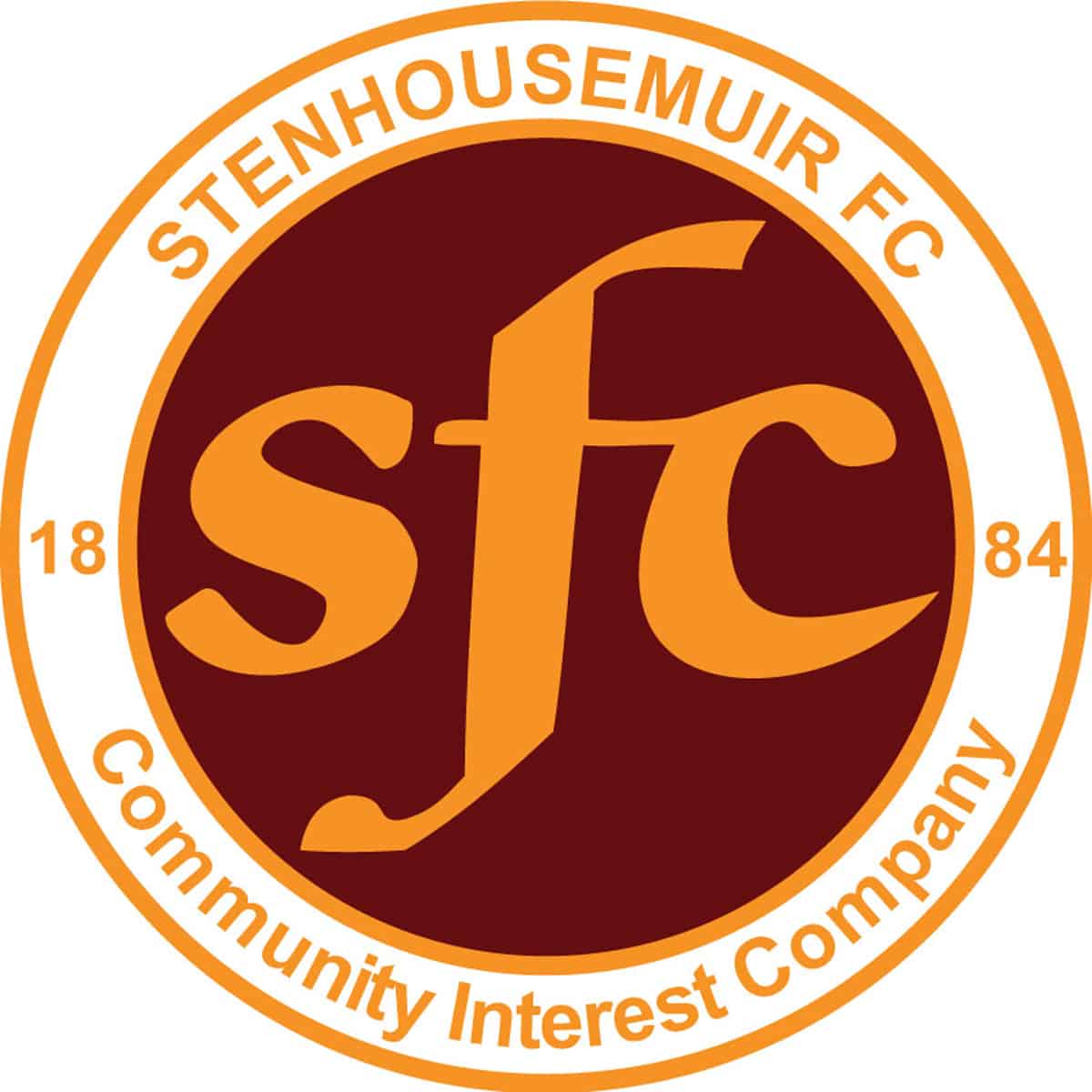 SPFL Ladbrokes League 1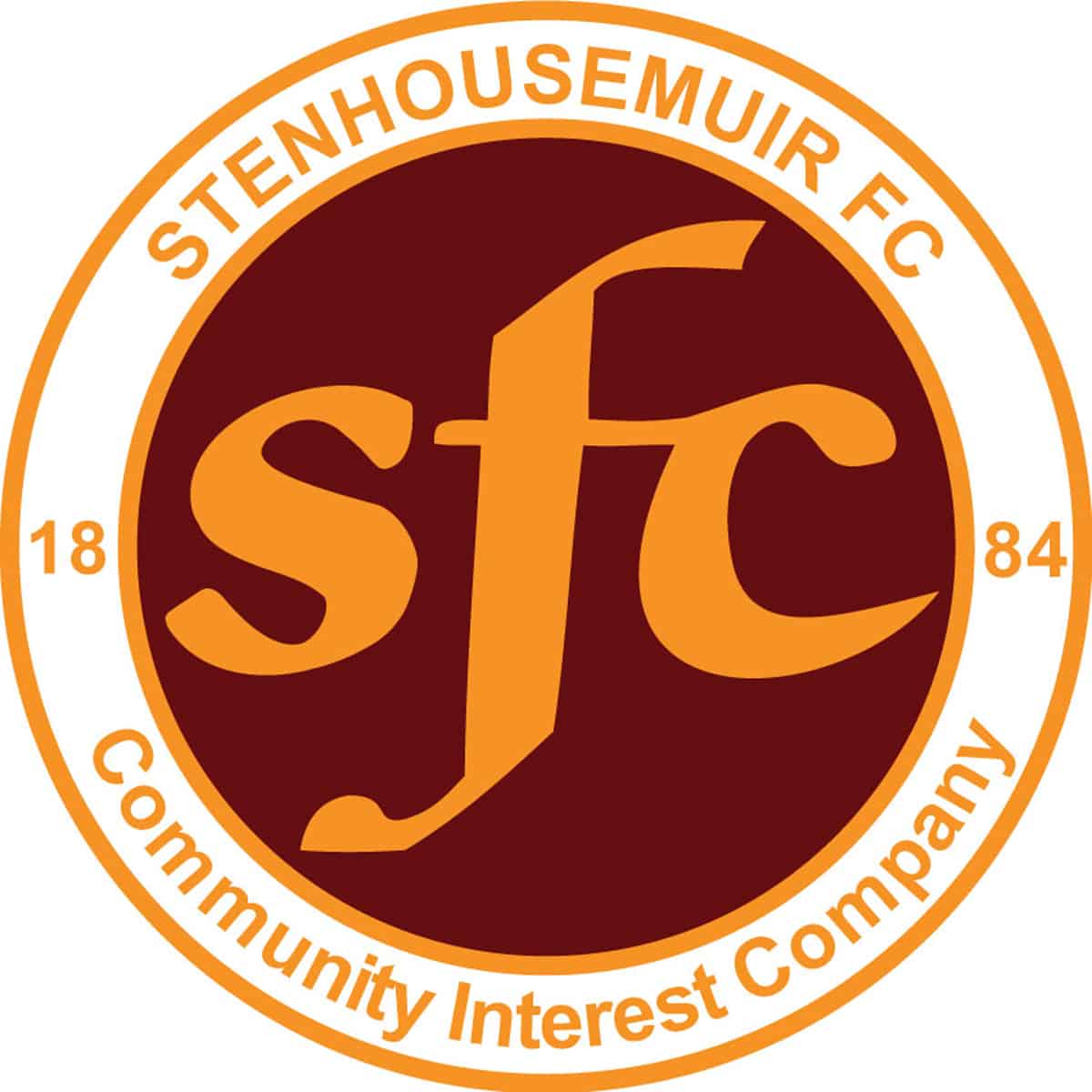 SPFL Ladbrokes League 1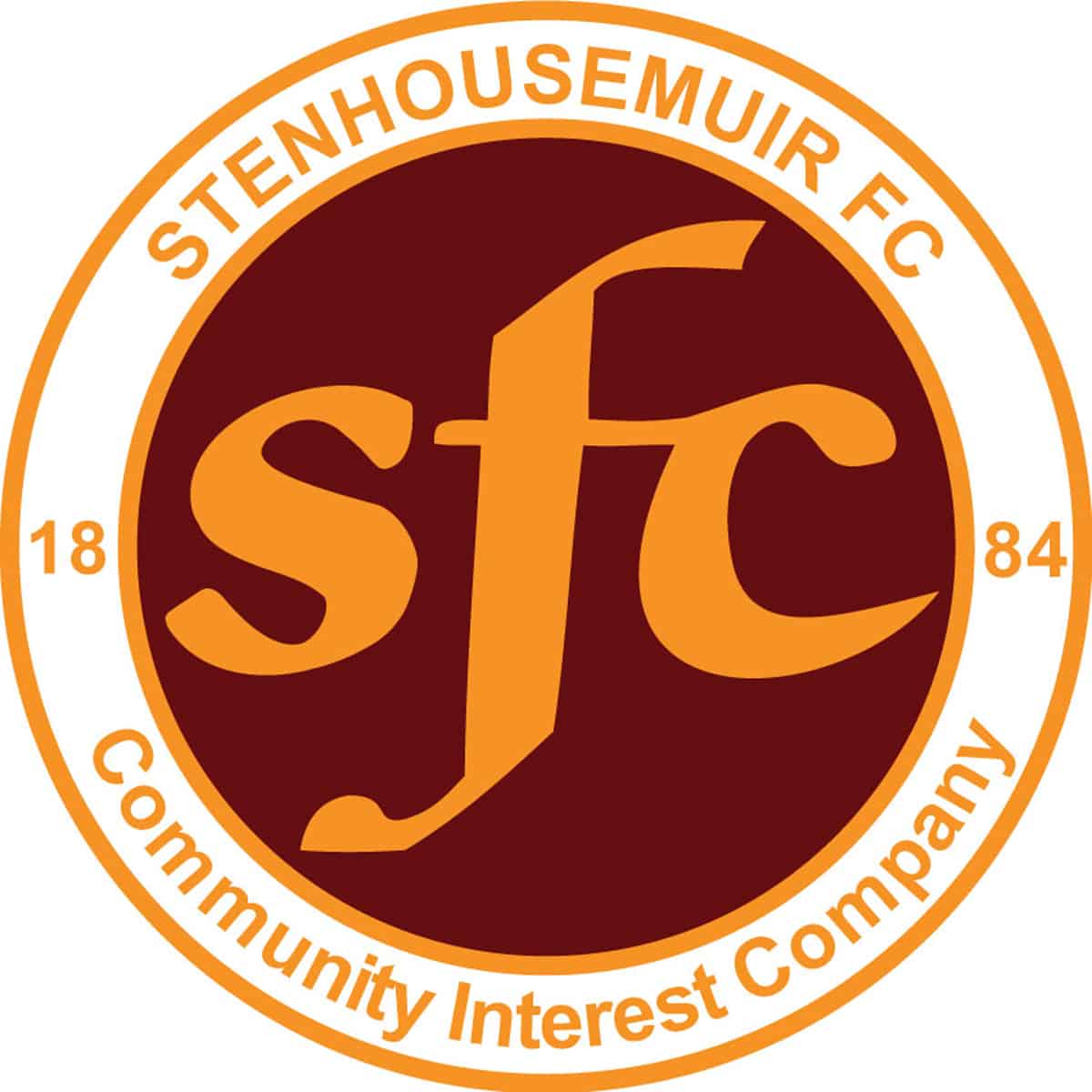 SPFL Ladbrokes League 1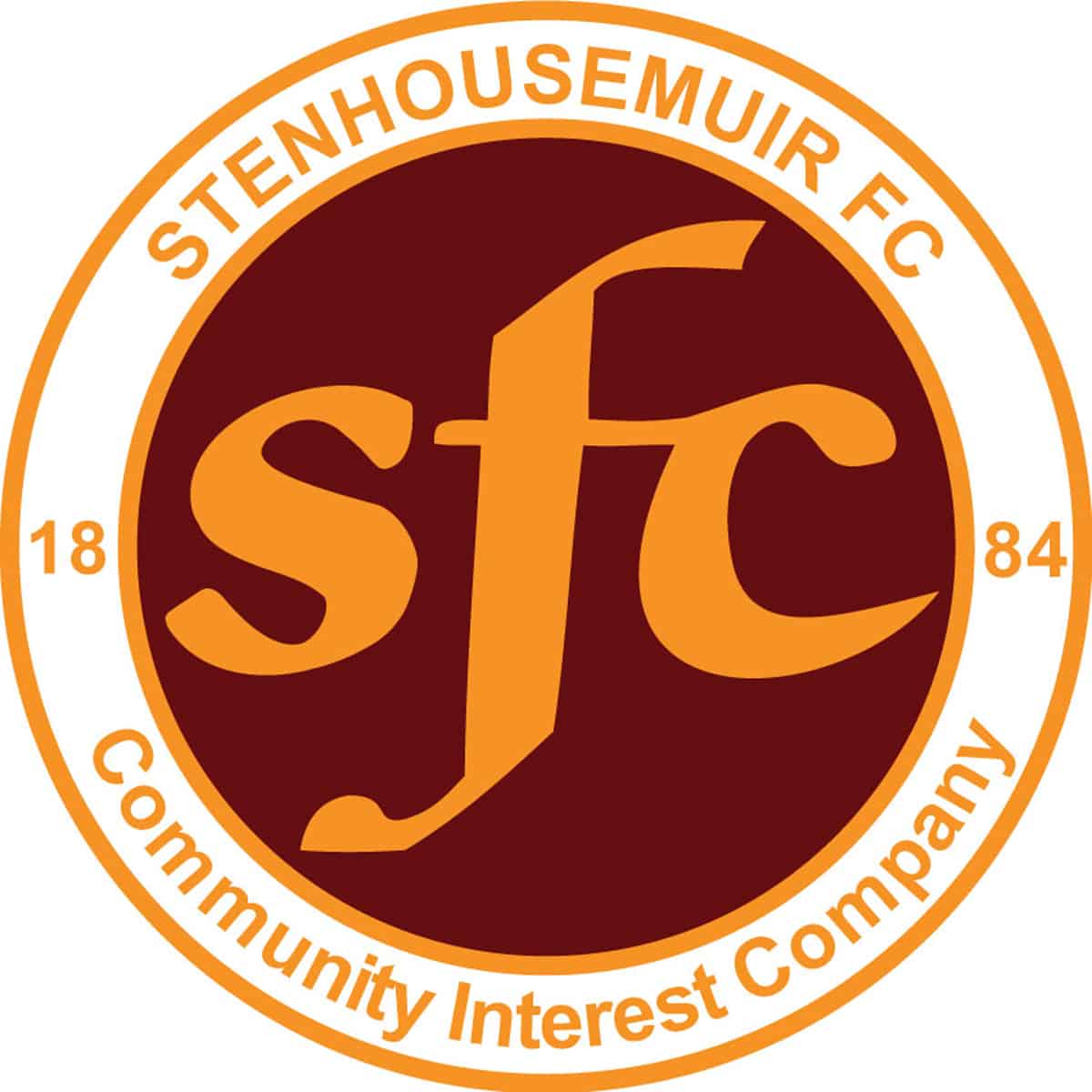 SPFL Ladbrokes League 1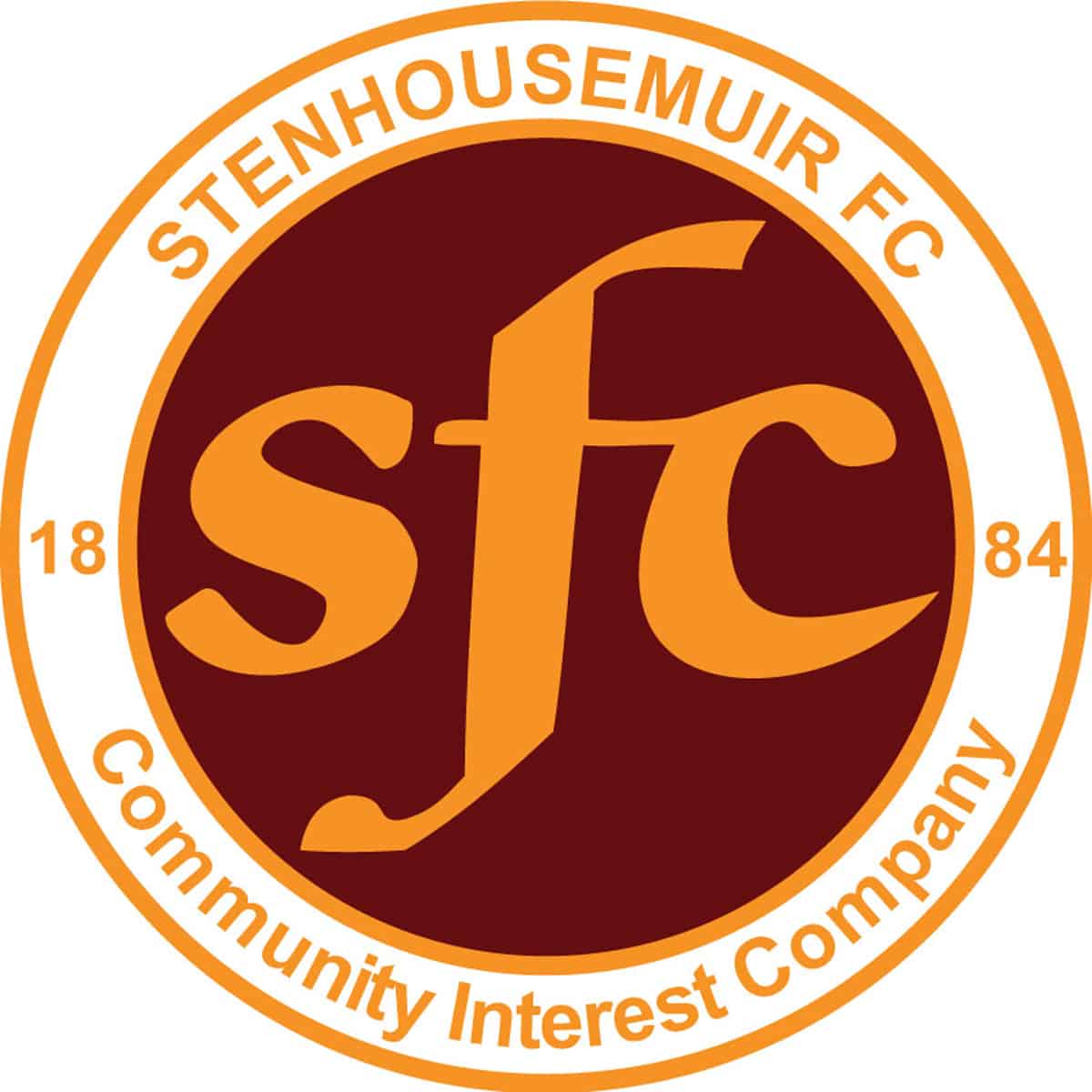 SPFL Ladbrokes League 1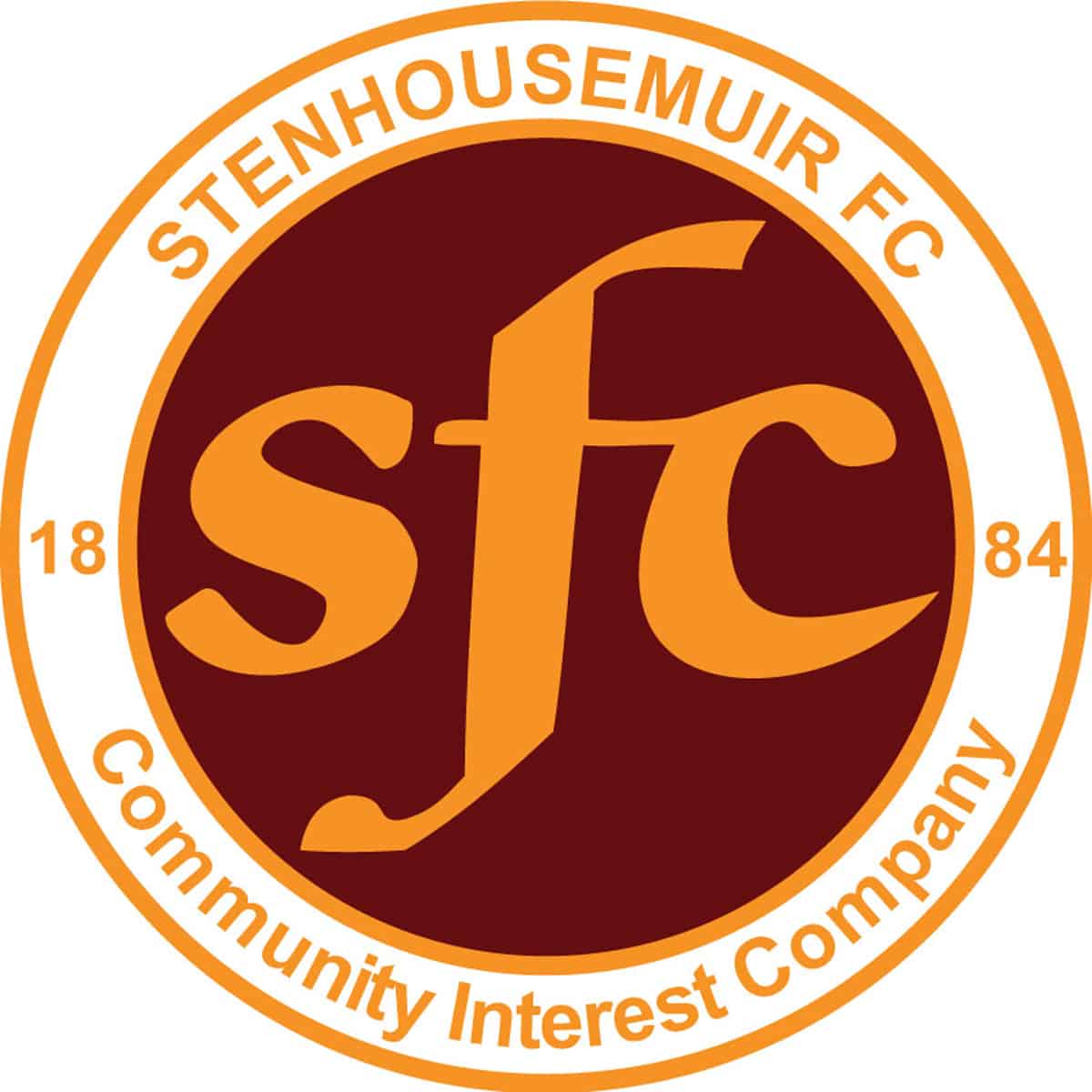 SPFL Ladbrokes League 1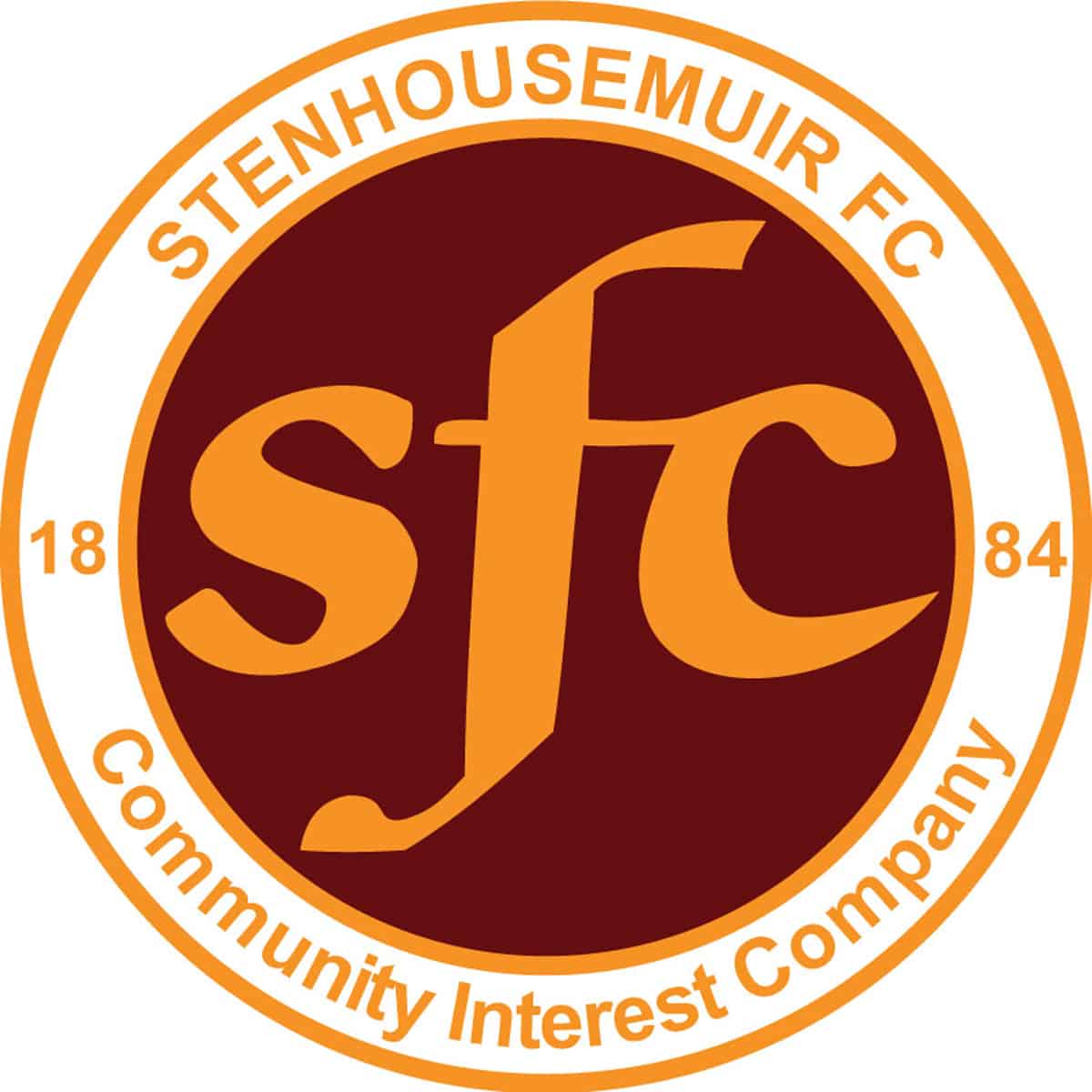 SPFL Ladbrokes League 1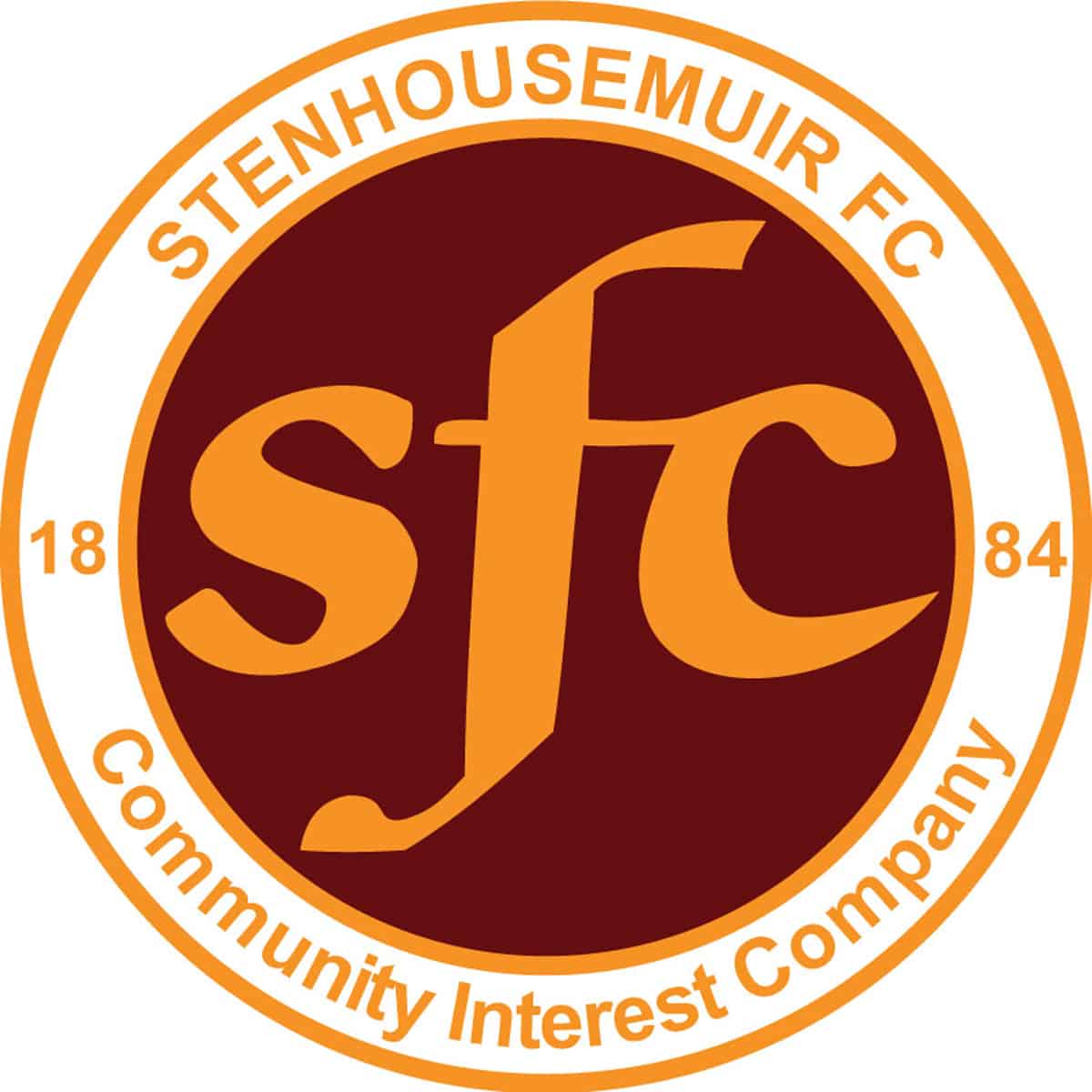 SPFL Ladbrokes League 1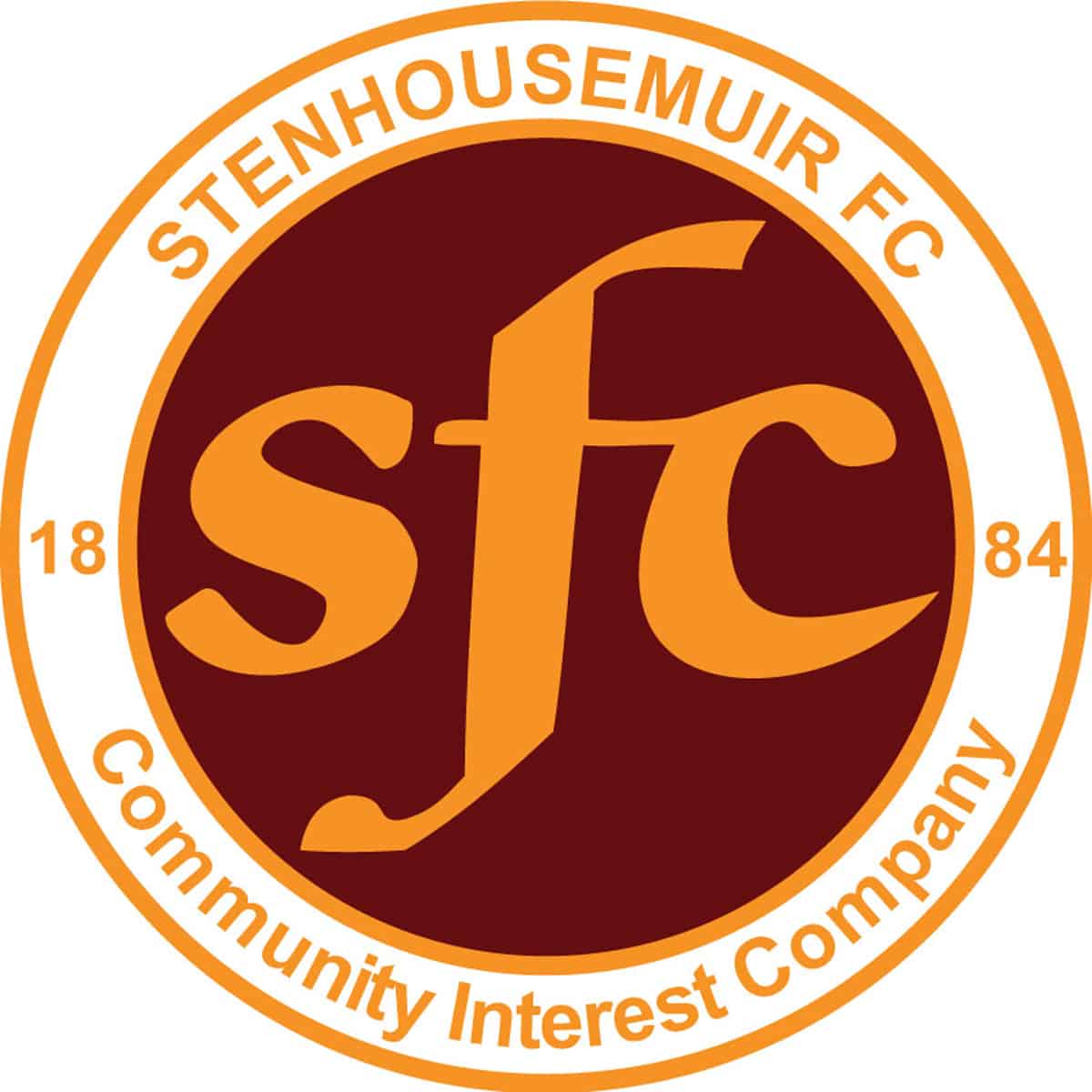 SPFL Ladbrokes League 1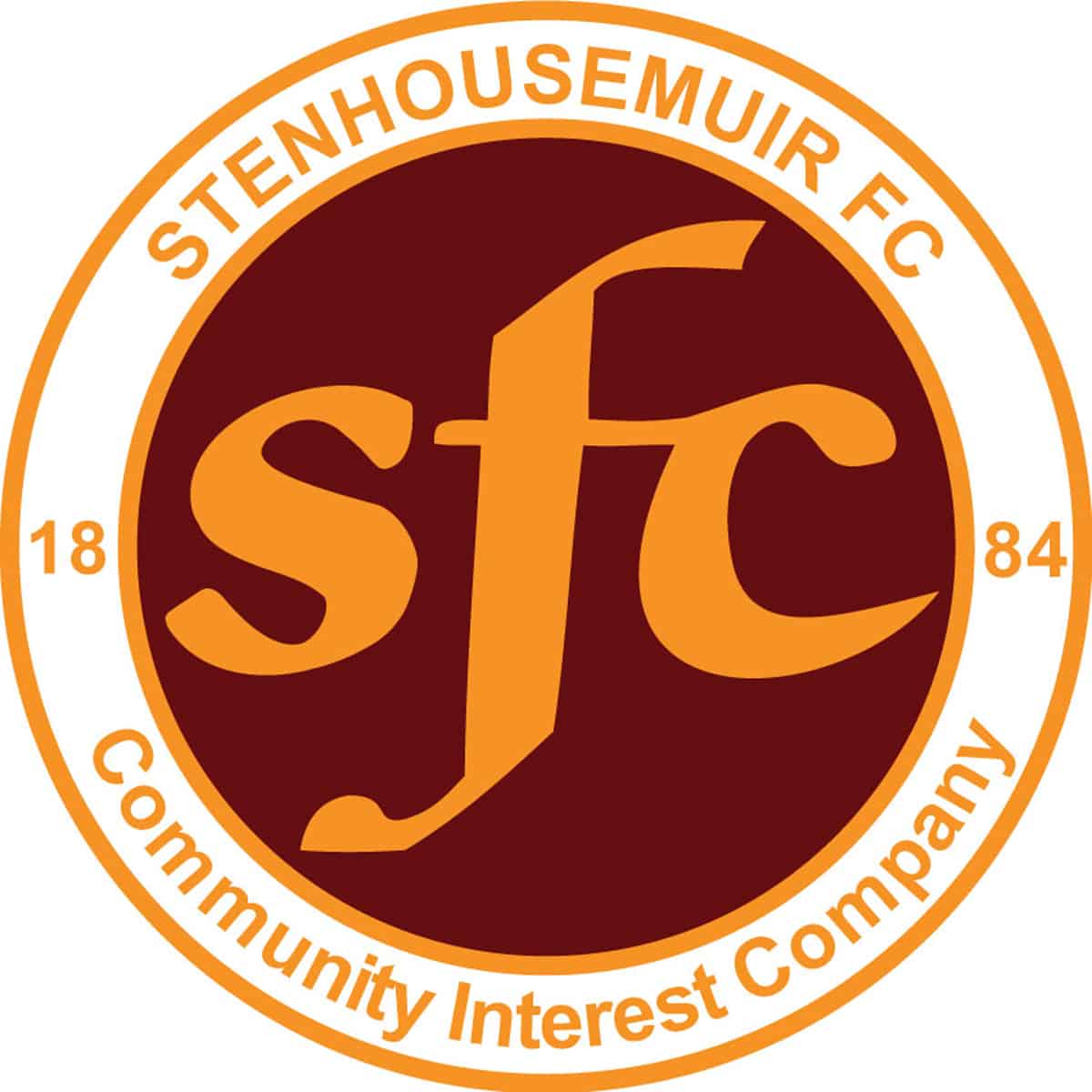 SPFL Ladbrokes League 1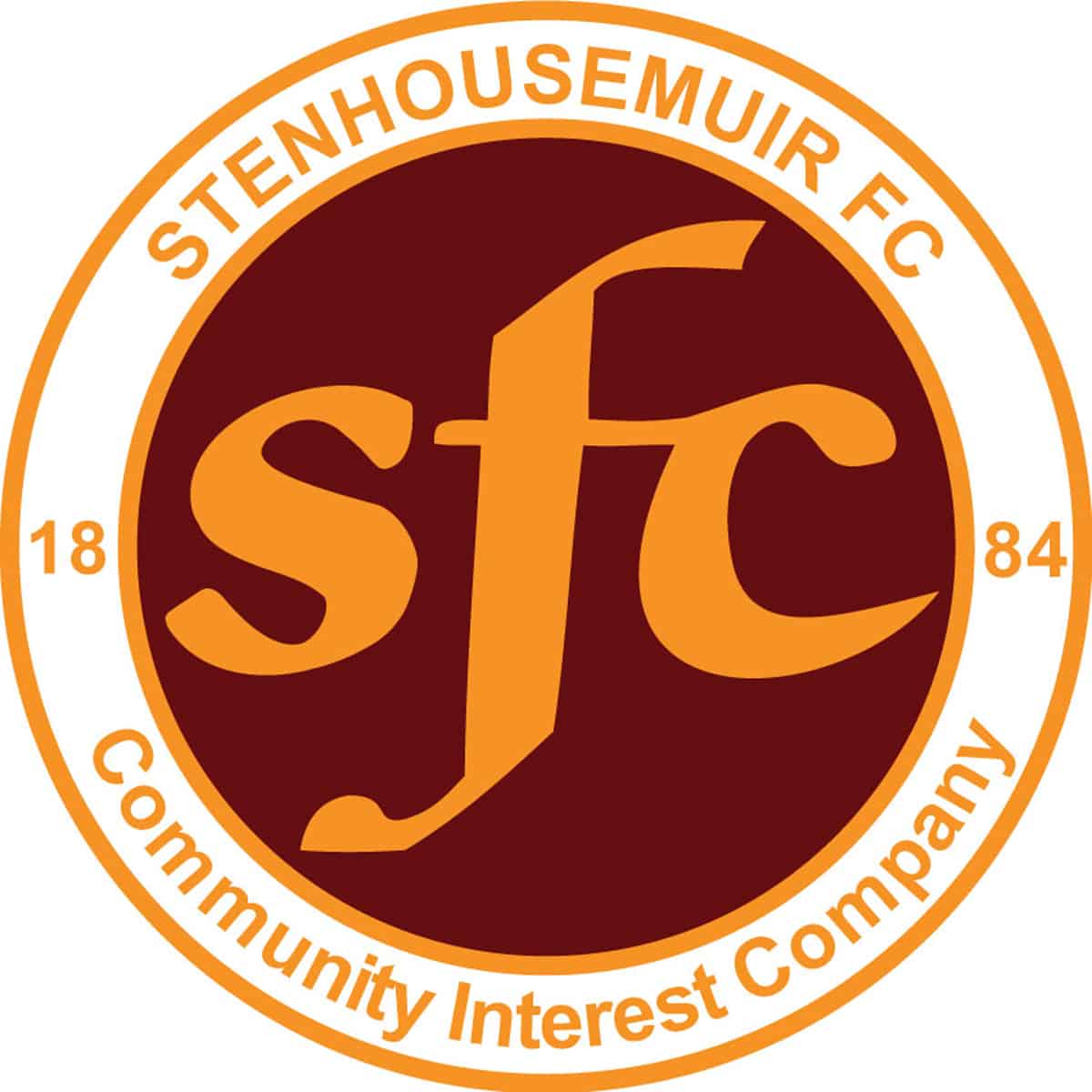 Betfred Cup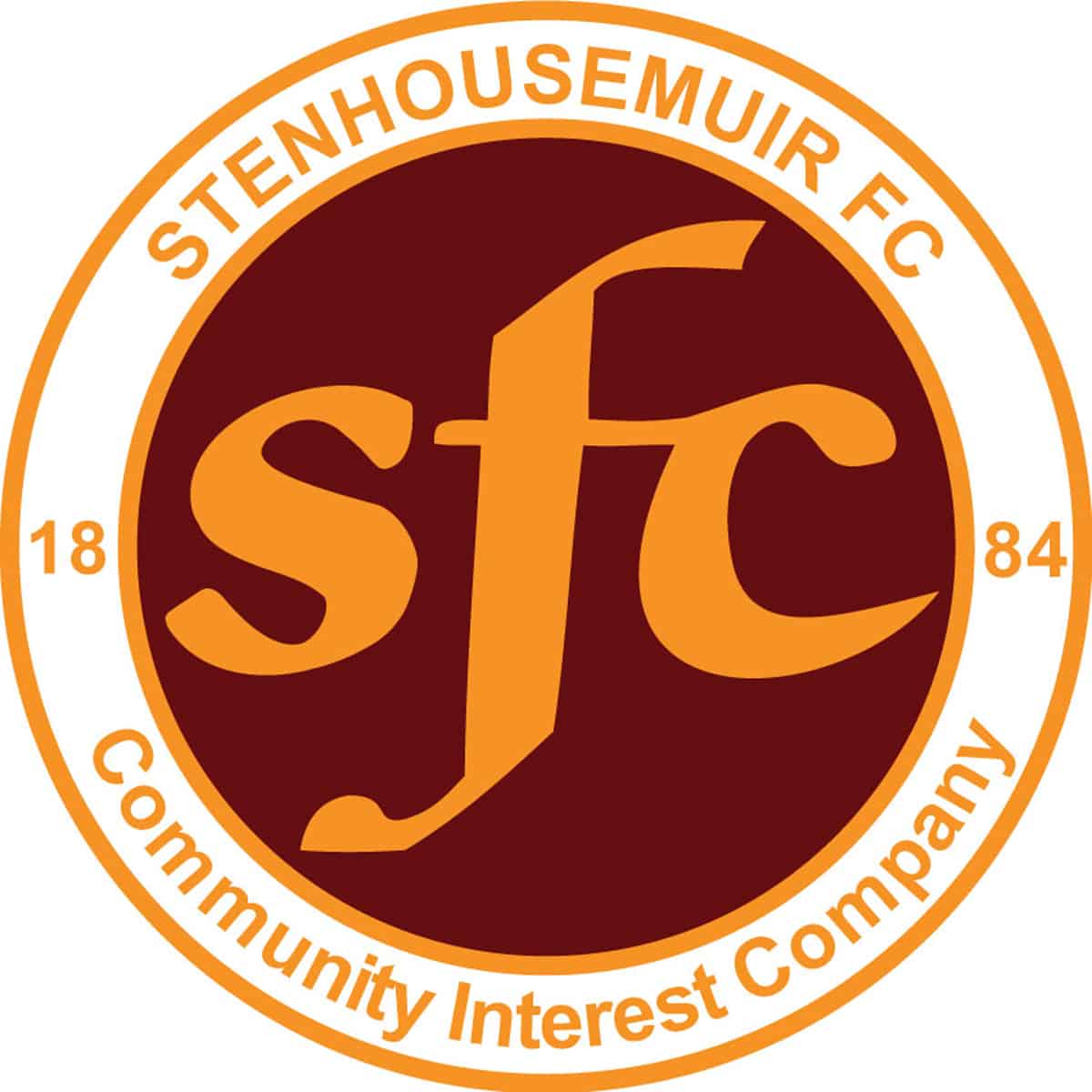 SPFL Ladbrokes League 1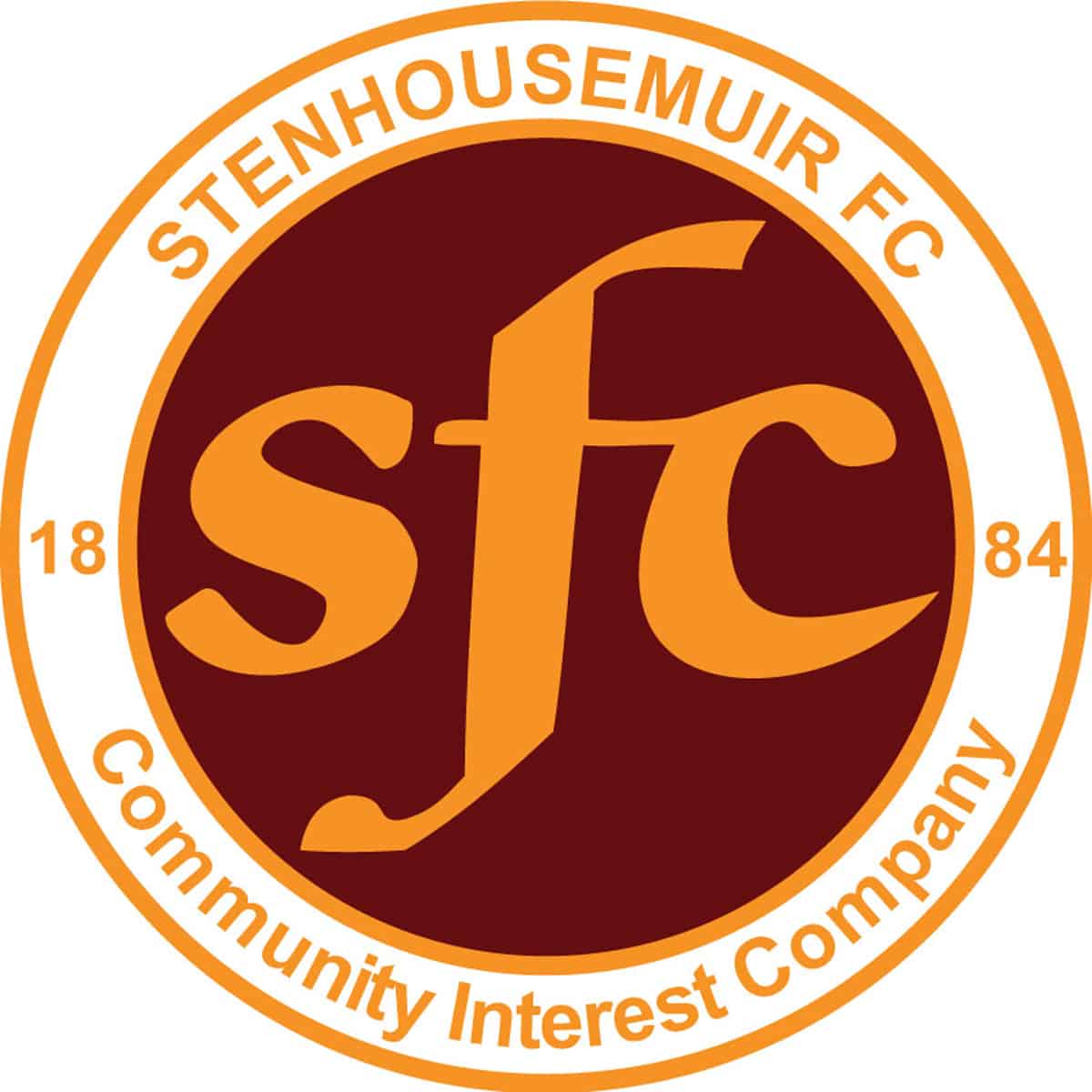 SPFL Ladbrokes League 1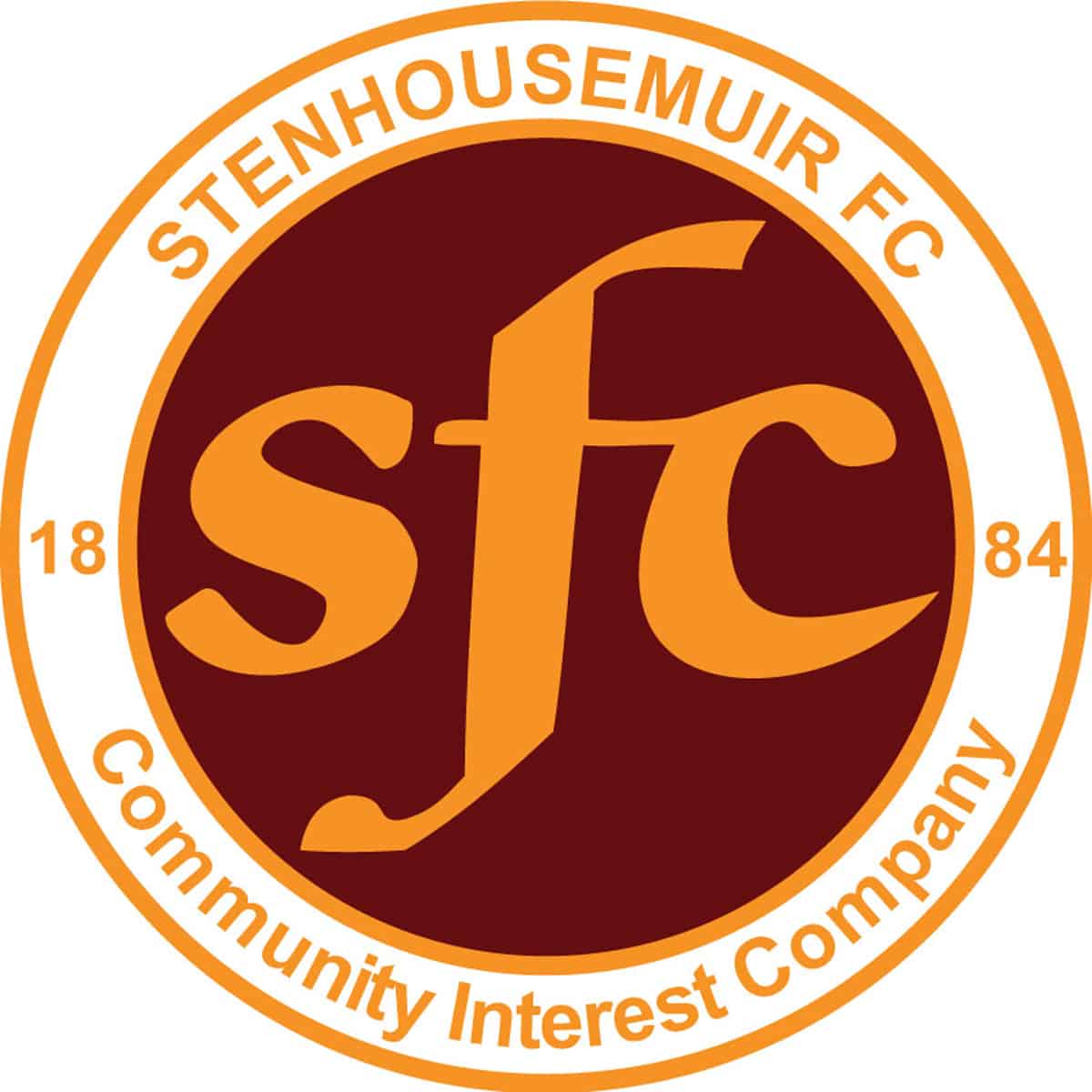 SPFL Ladbrokes League 1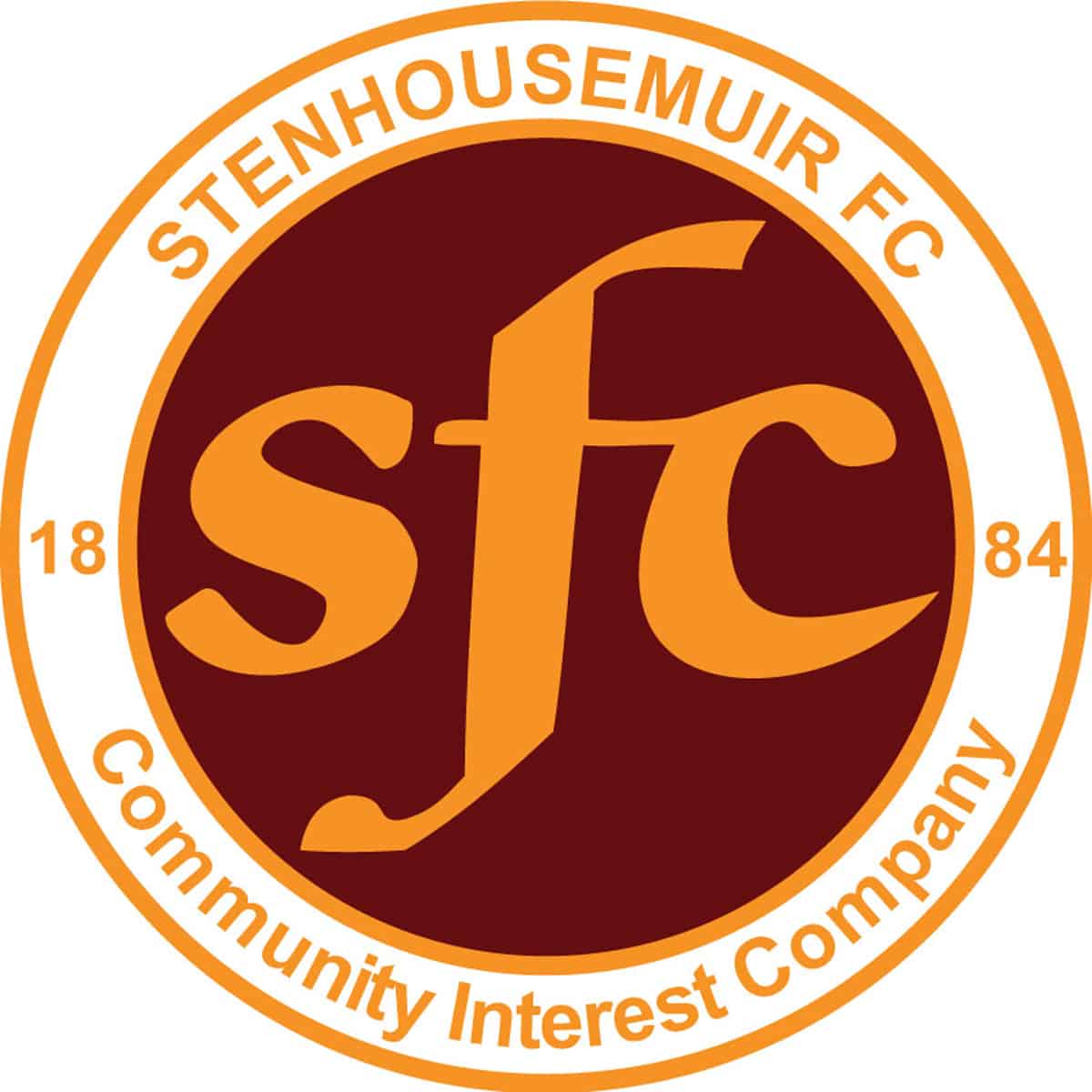 Betfred Cup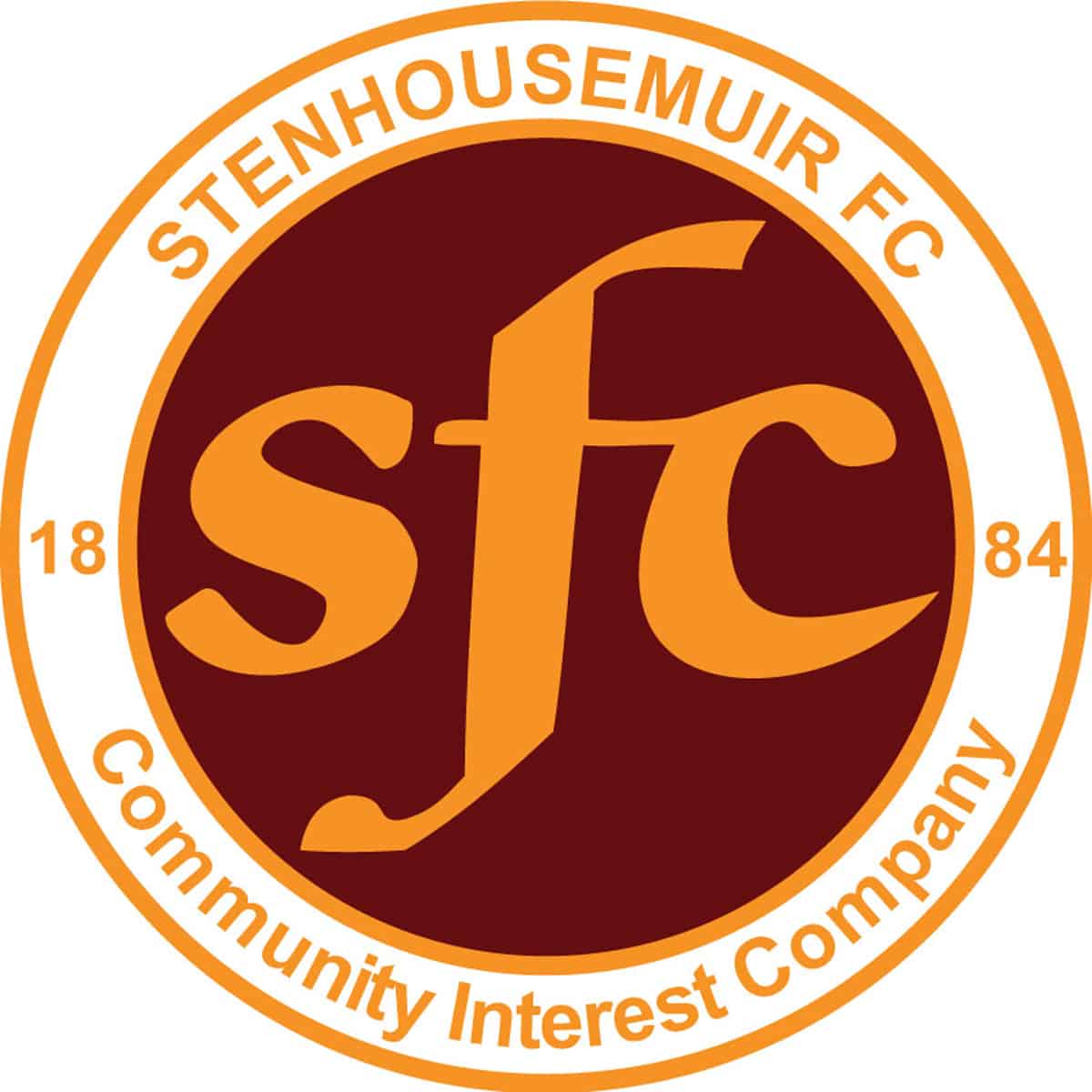 Petrofac Training Cup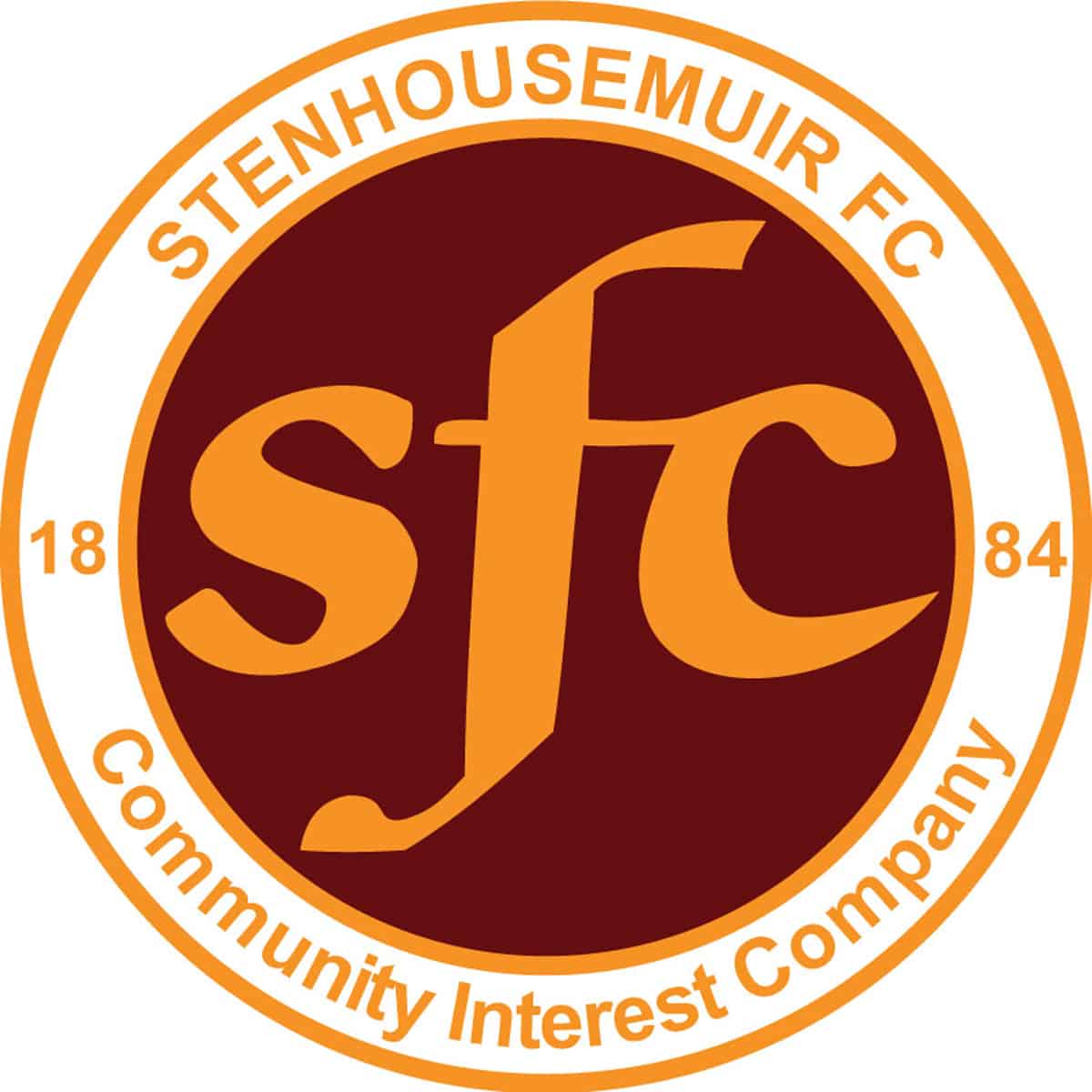 Friendly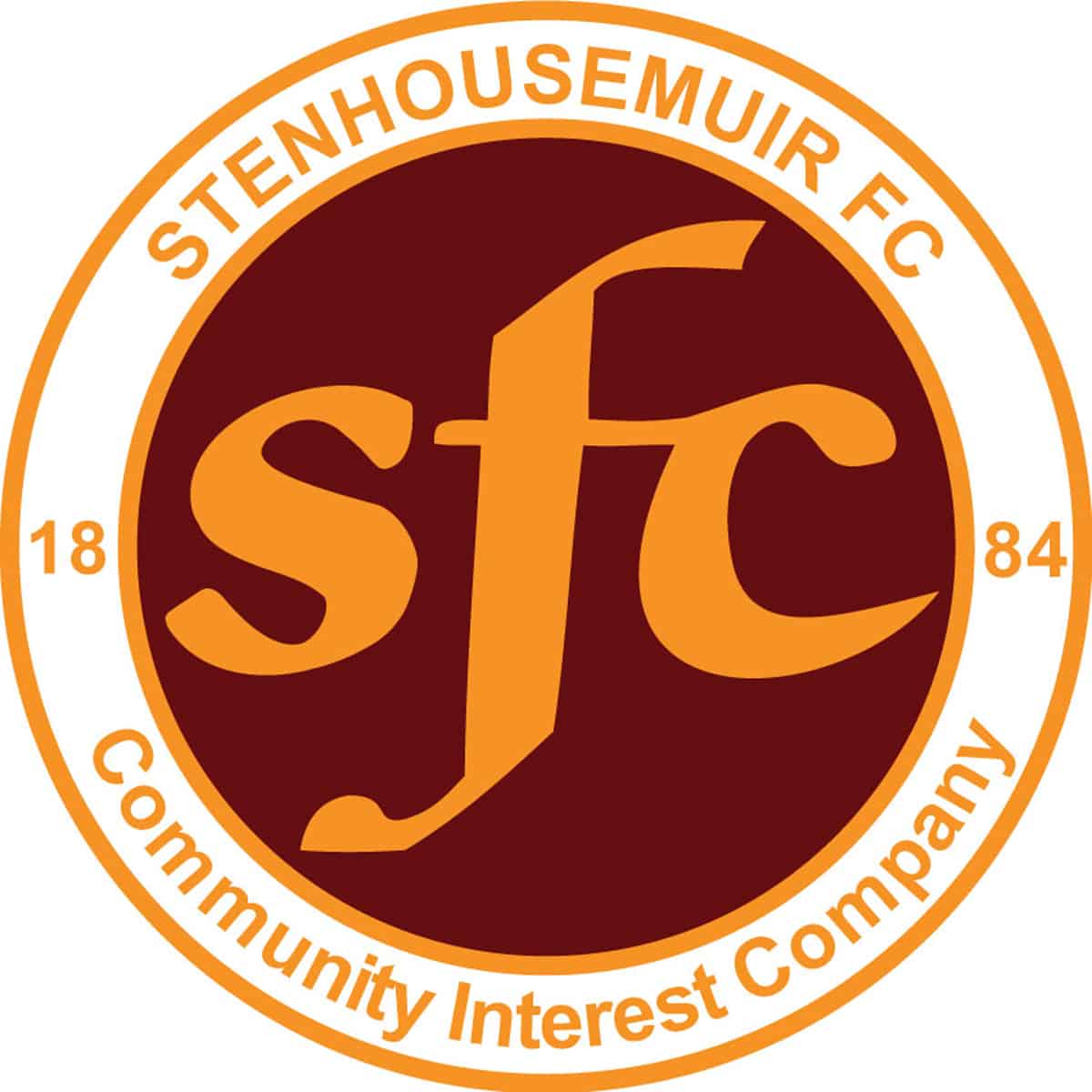 Friendly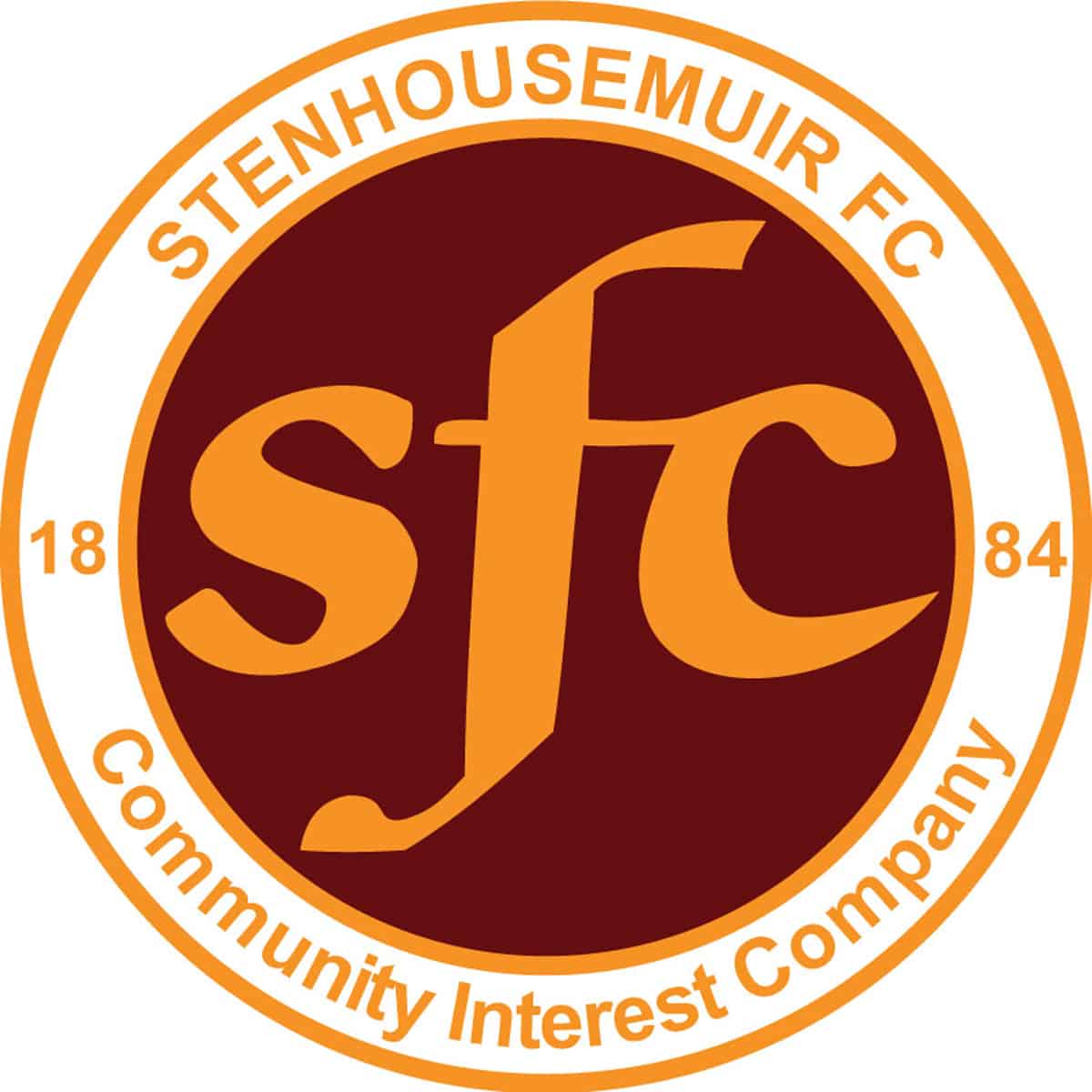 Friendly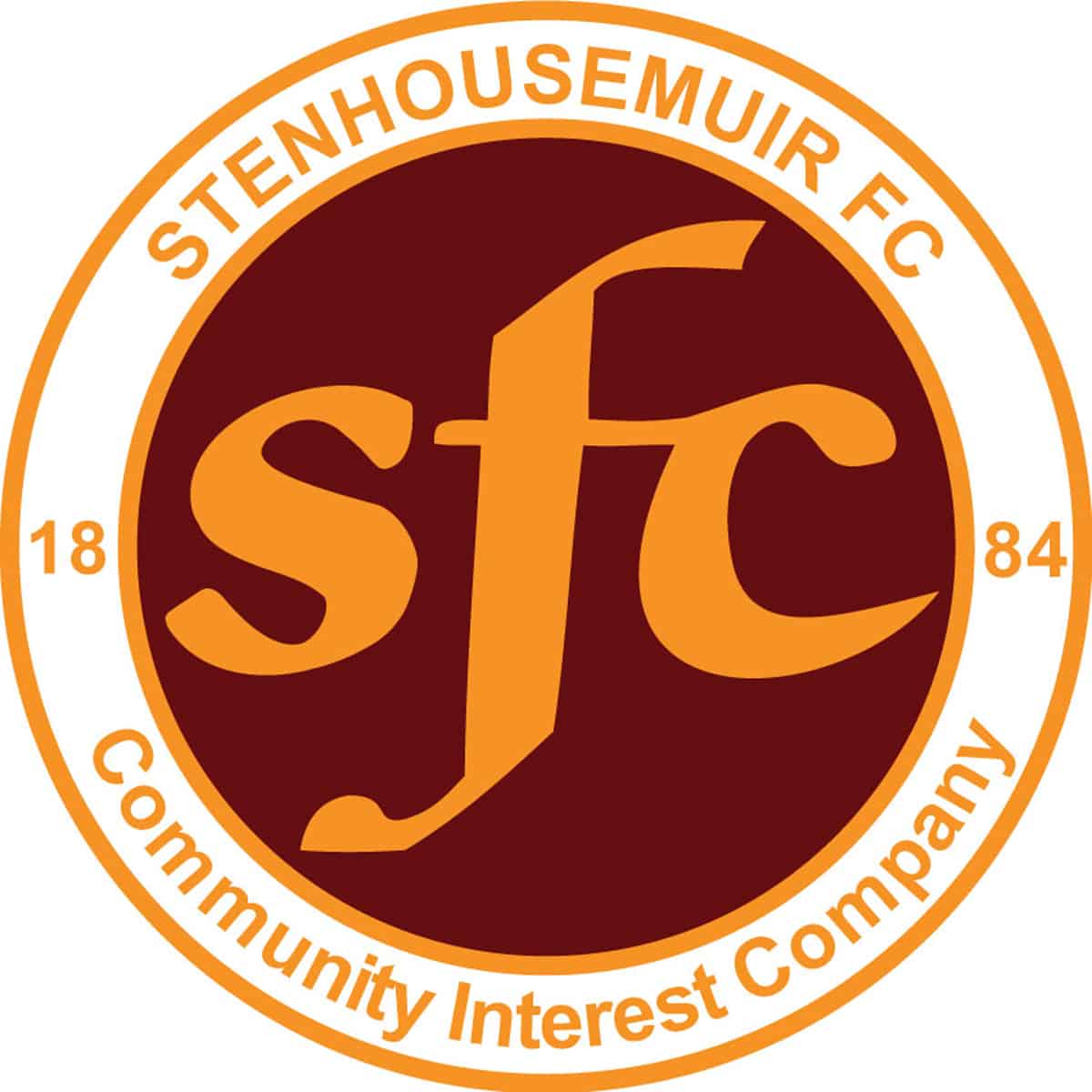 SPFL Ladbrokes League 1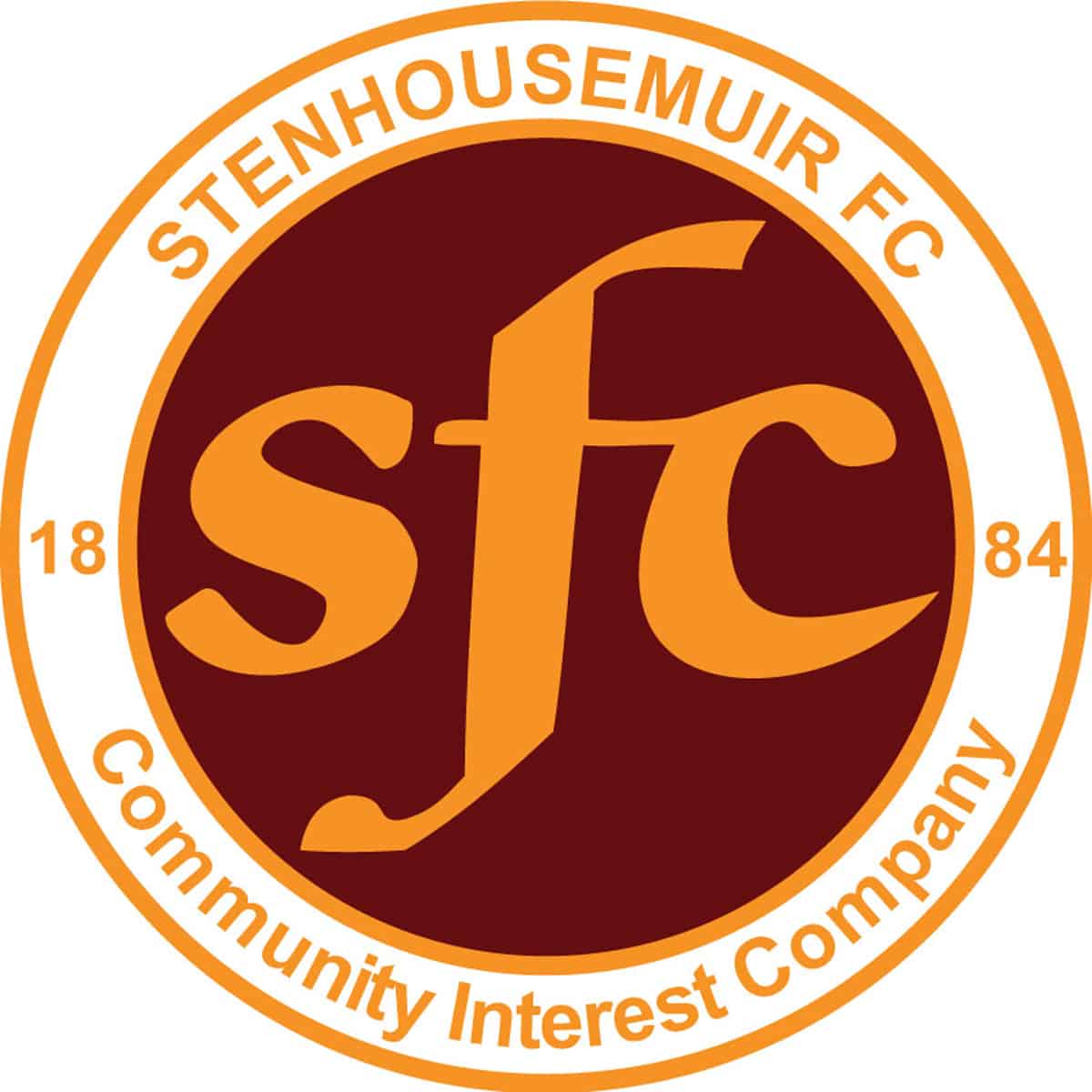 SPFL Ladbrokes League 1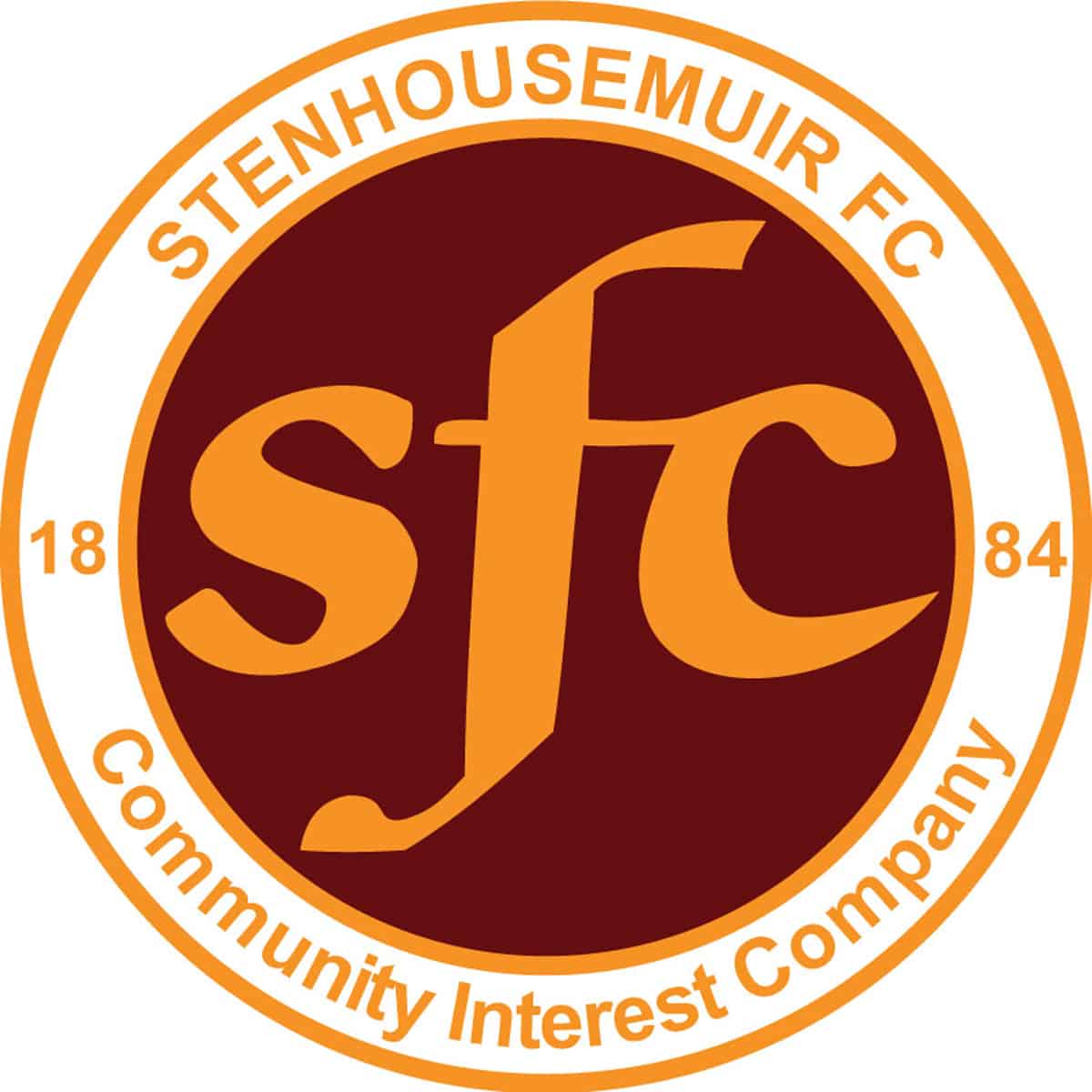 SPFL Ladbrokes League 1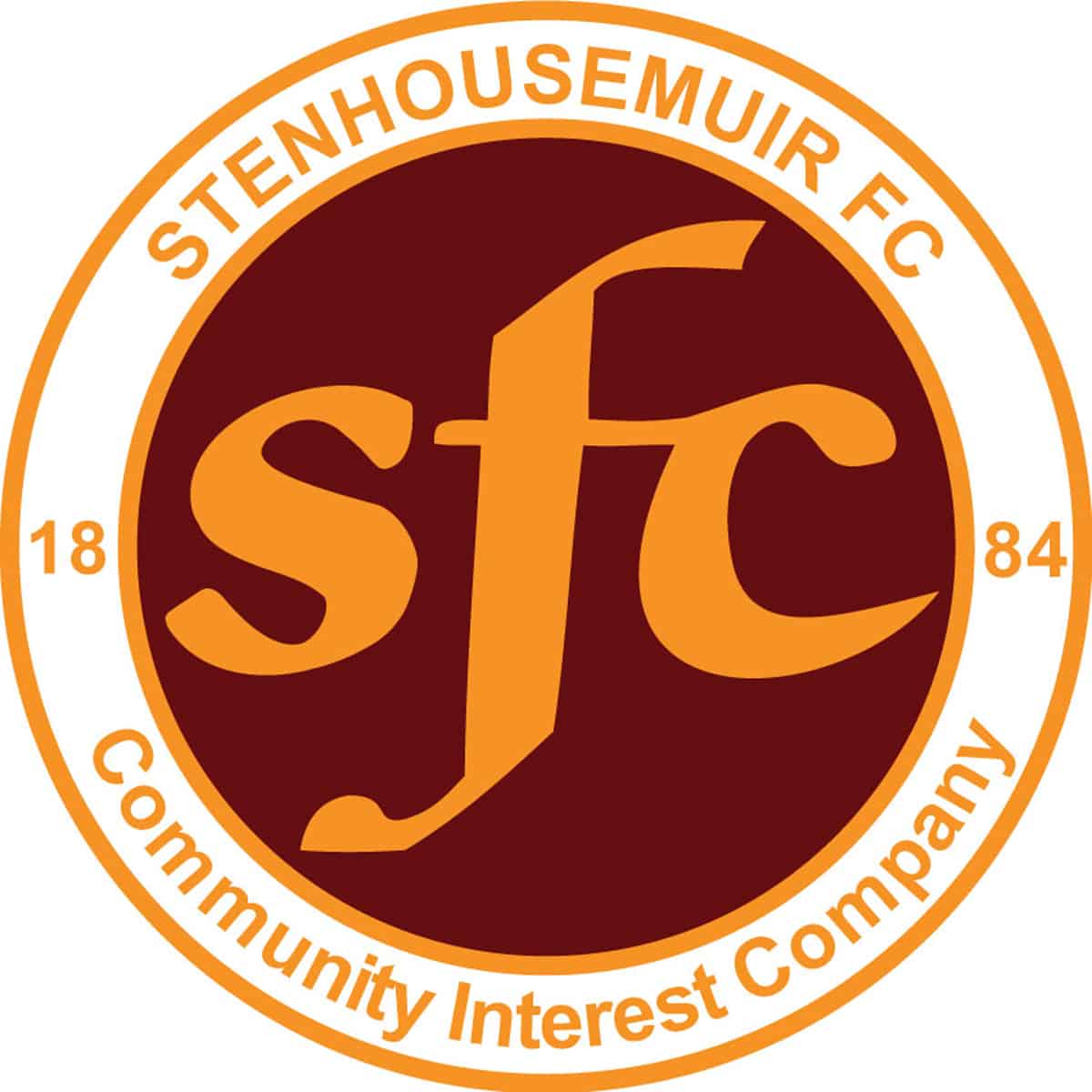 SPFL Ladbrokes League 1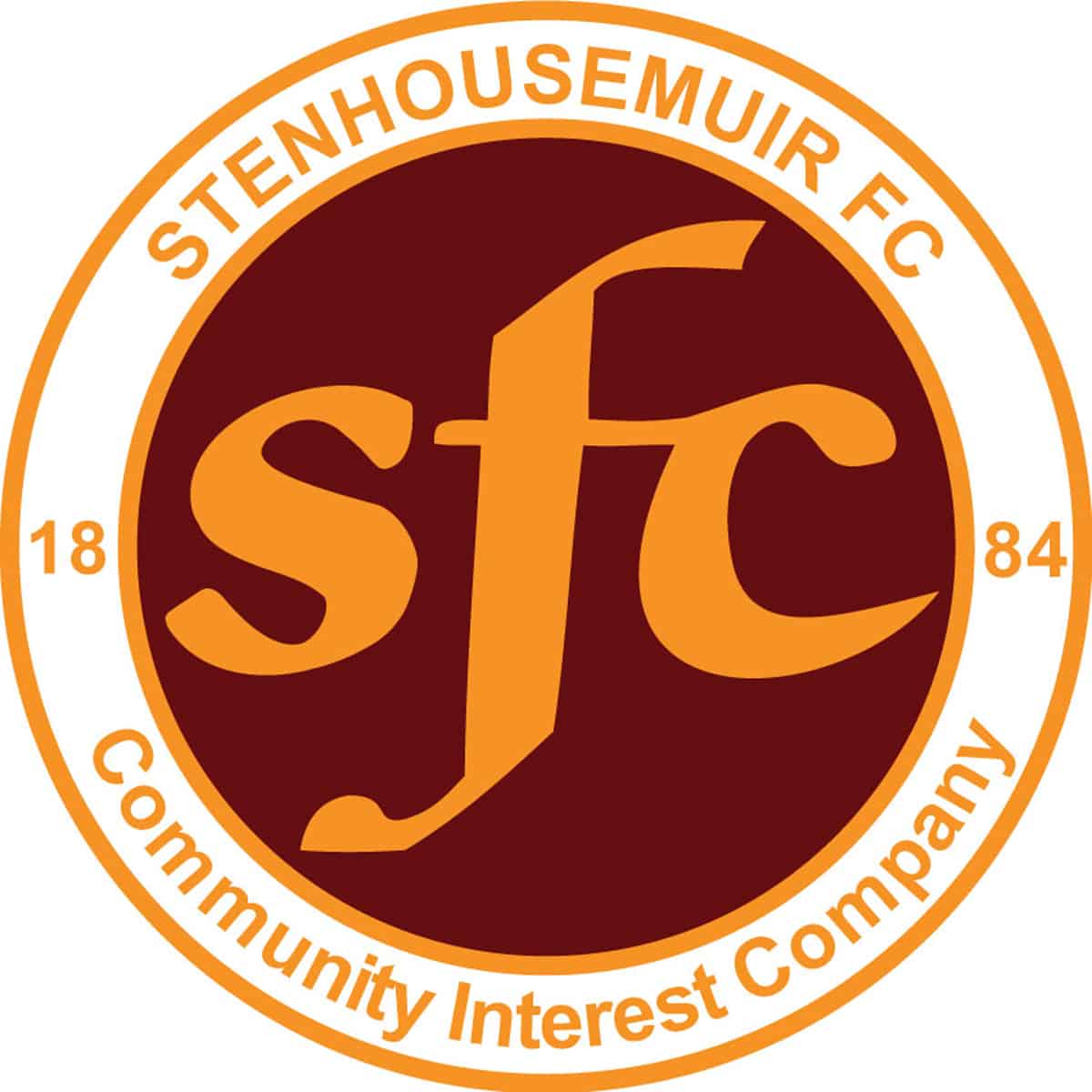 SPFL Ladbrokes League 1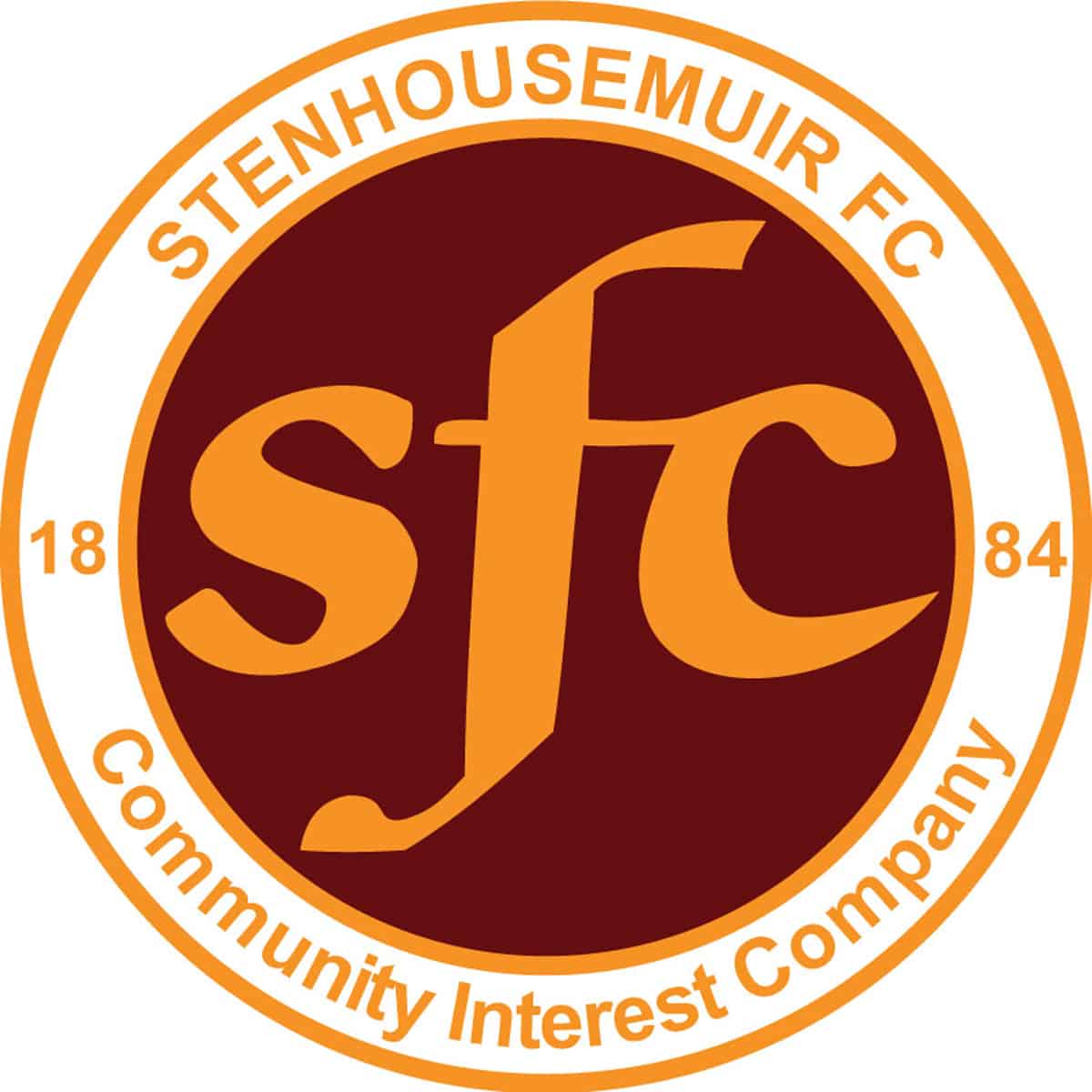 SPFL Ladbrokes League 1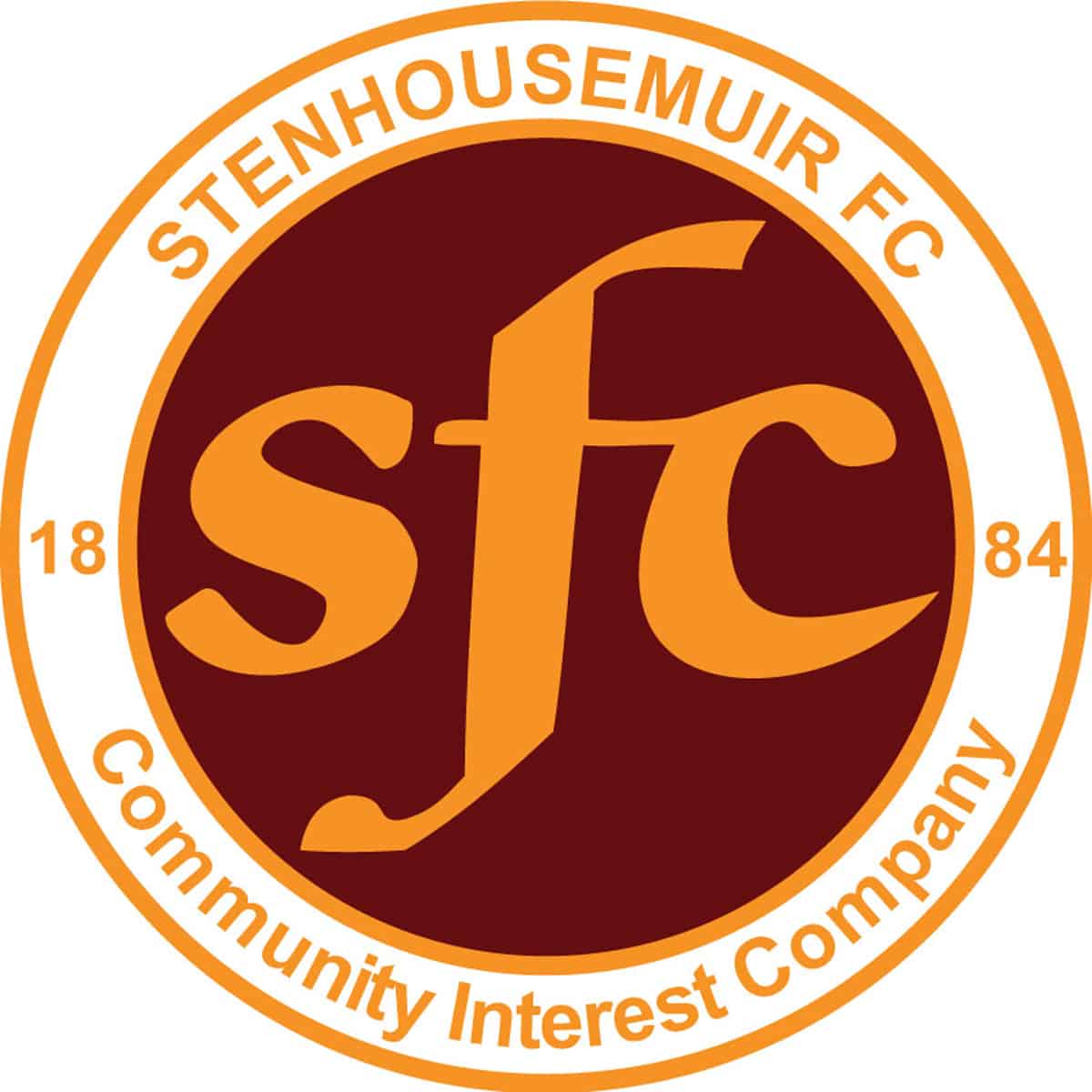 SPFL Ladbrokes League 1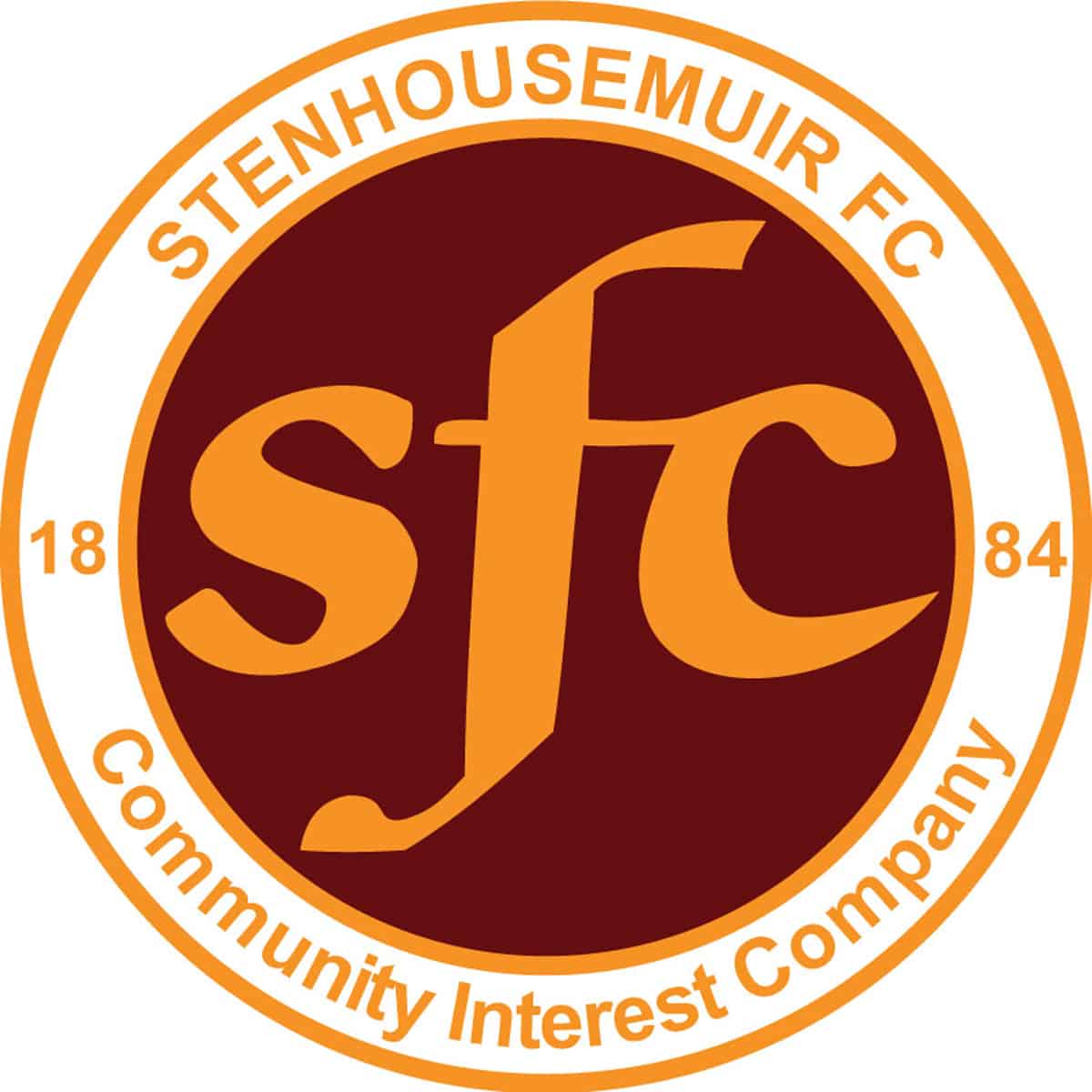 SPFL Ladbrokes League 1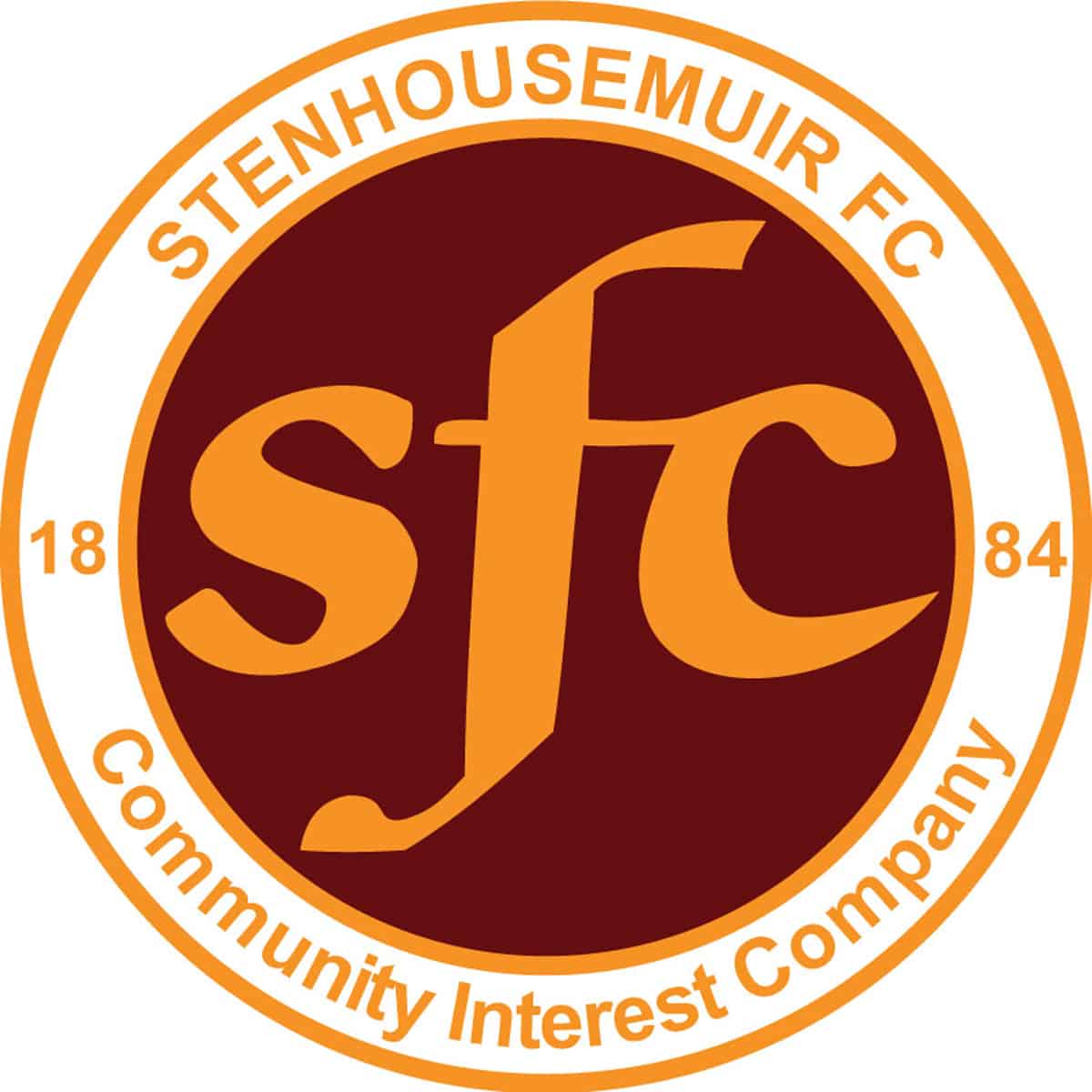 SPFL Ladbrokes League 1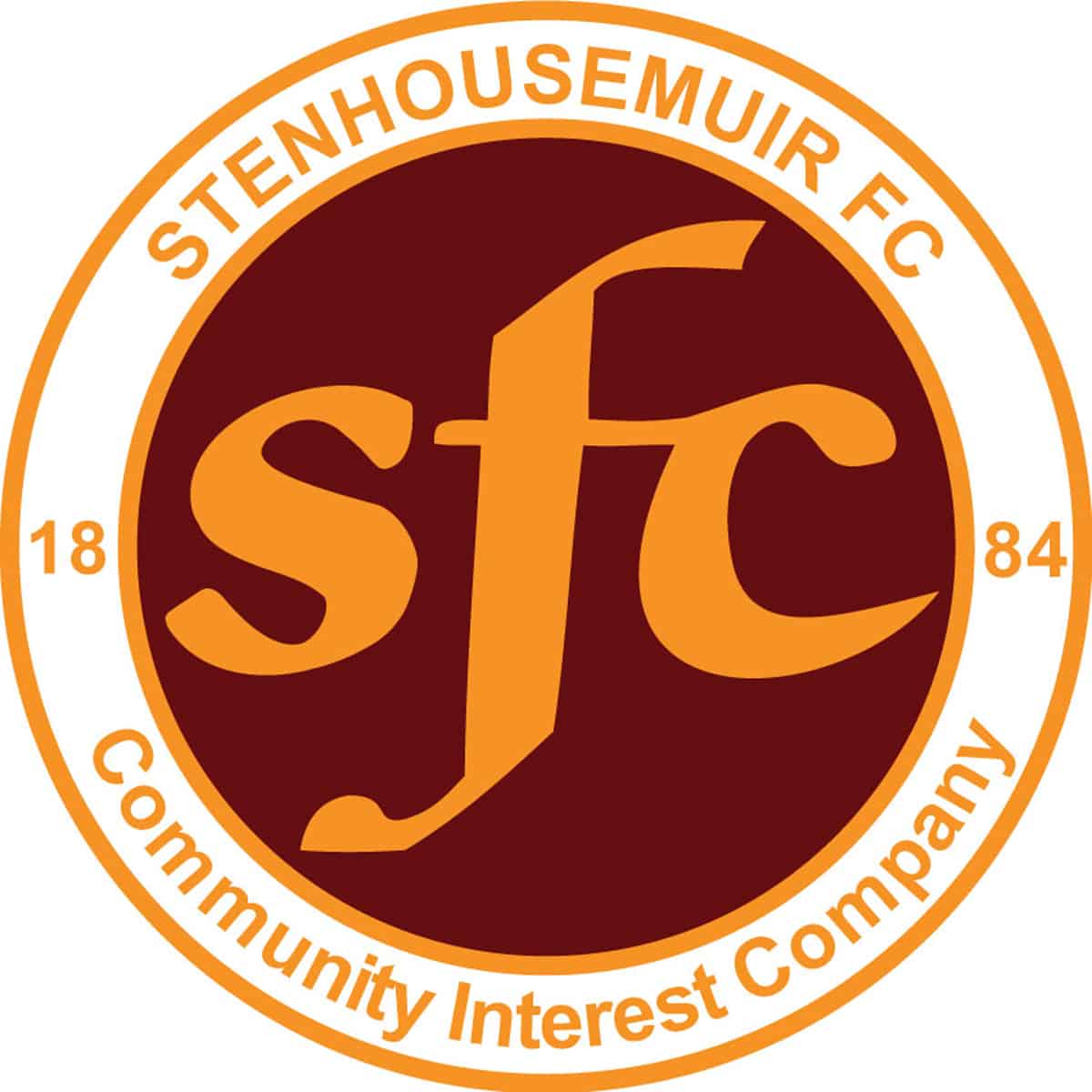 SPFL Ladbrokes League 1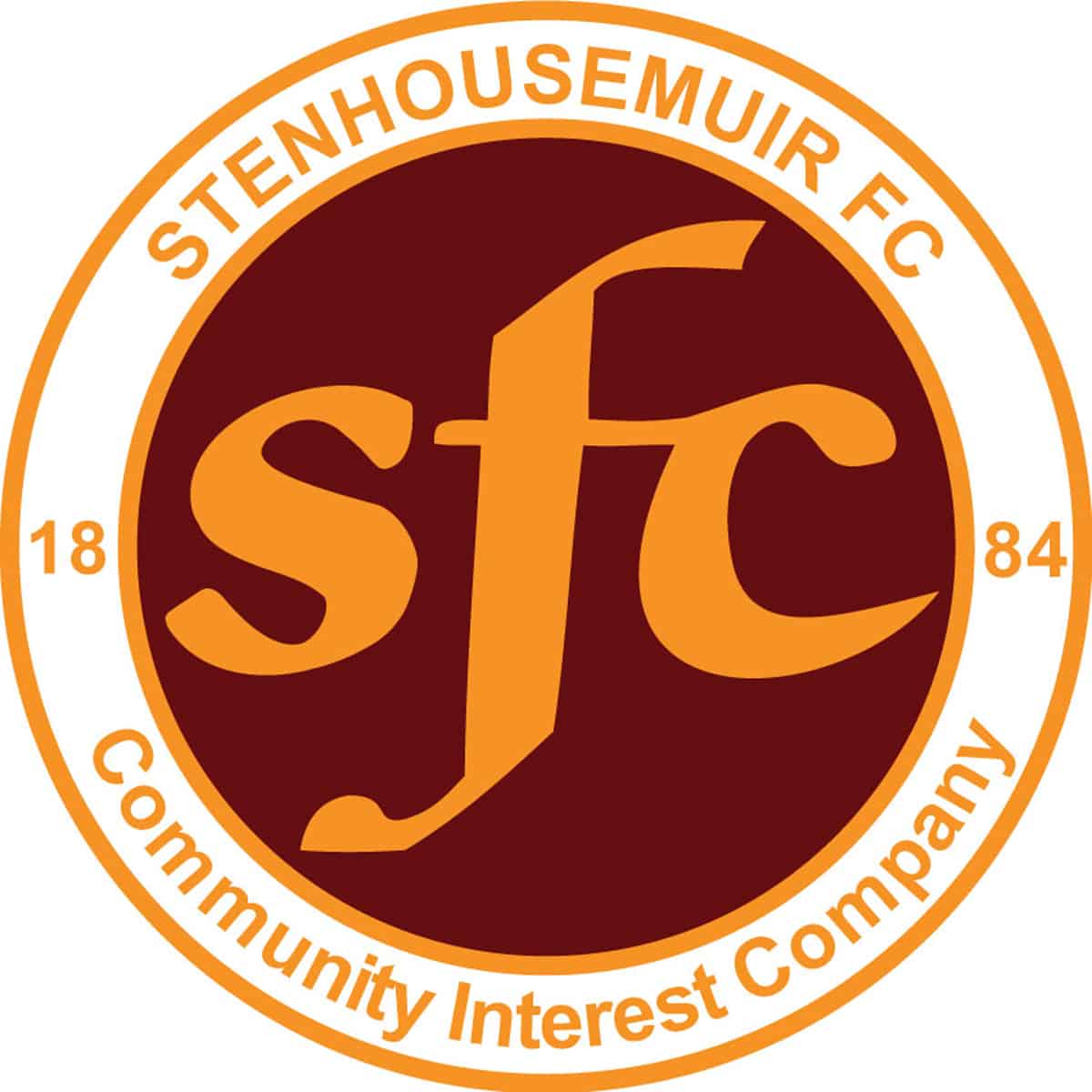 SPFL Ladbrokes League 1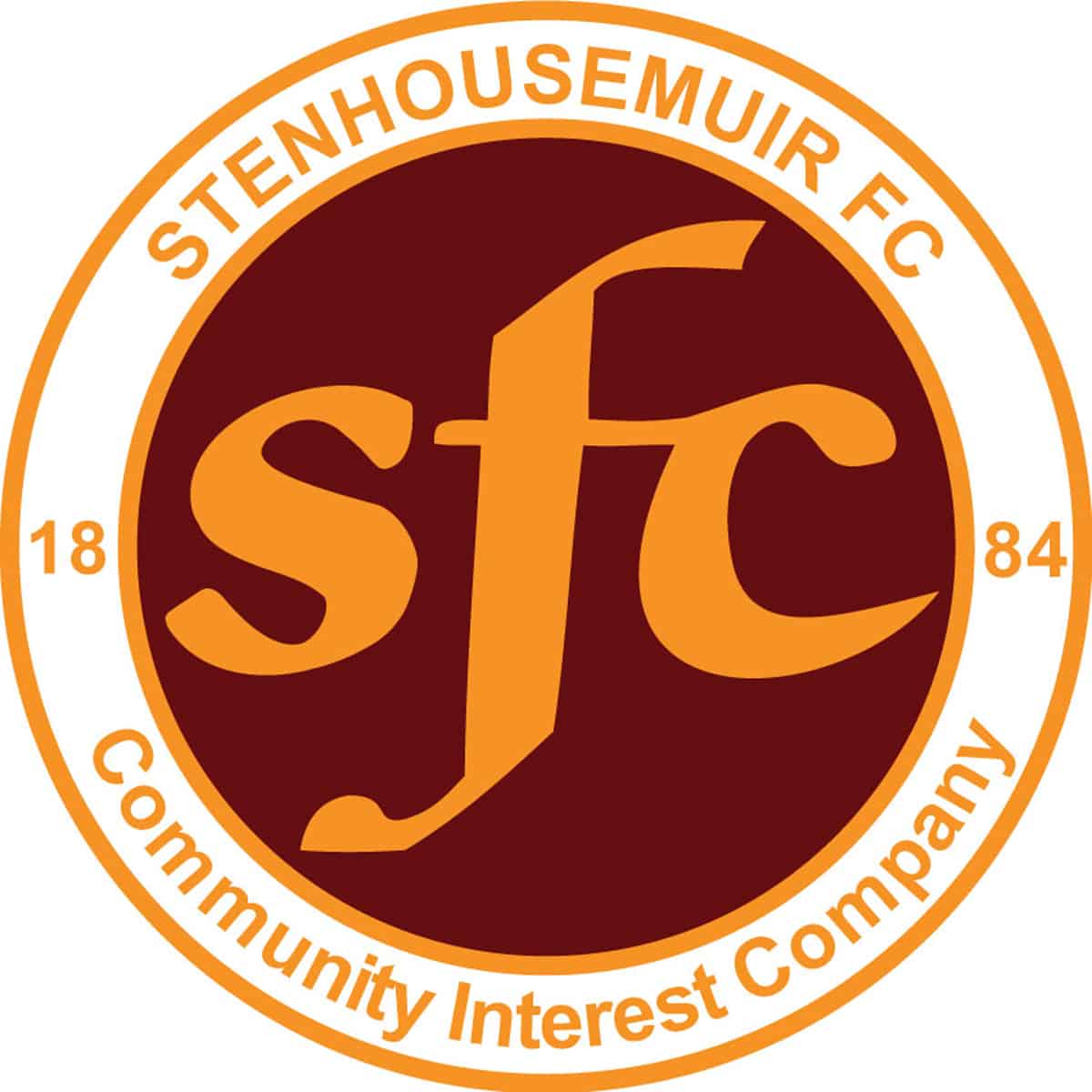 SPFL Ladbrokes League 1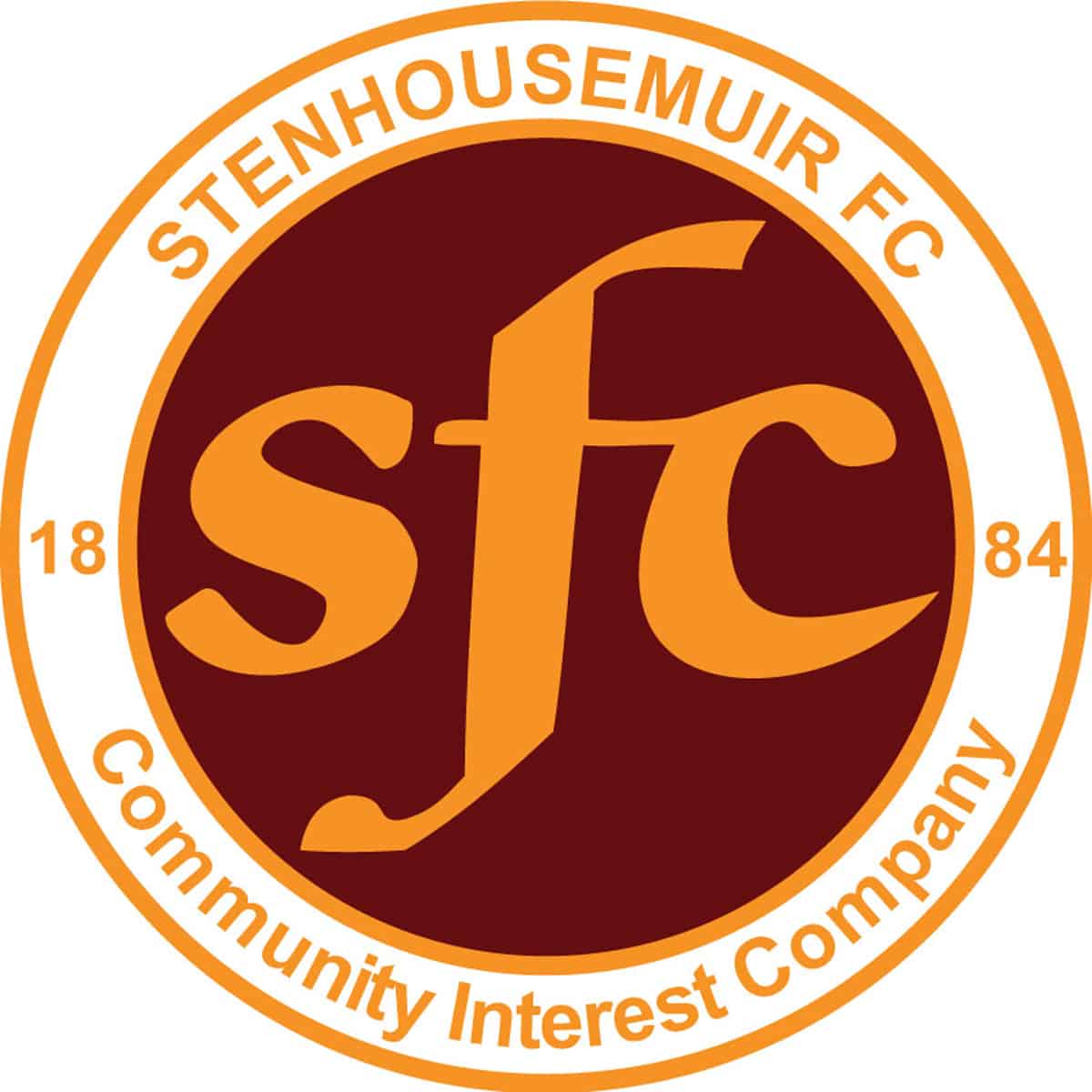 SPFL Ladbrokes League 1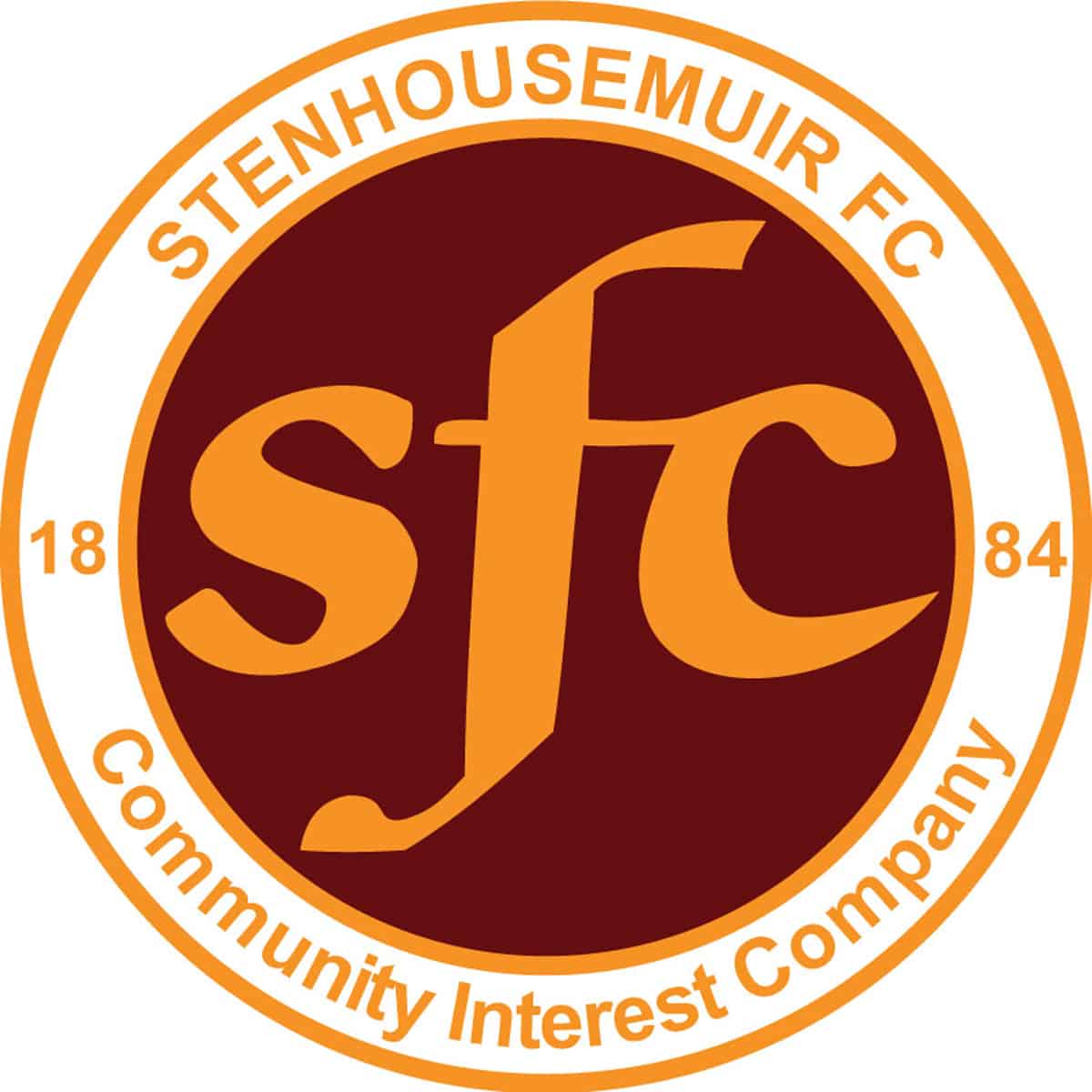 SPFL Ladbrokes League 1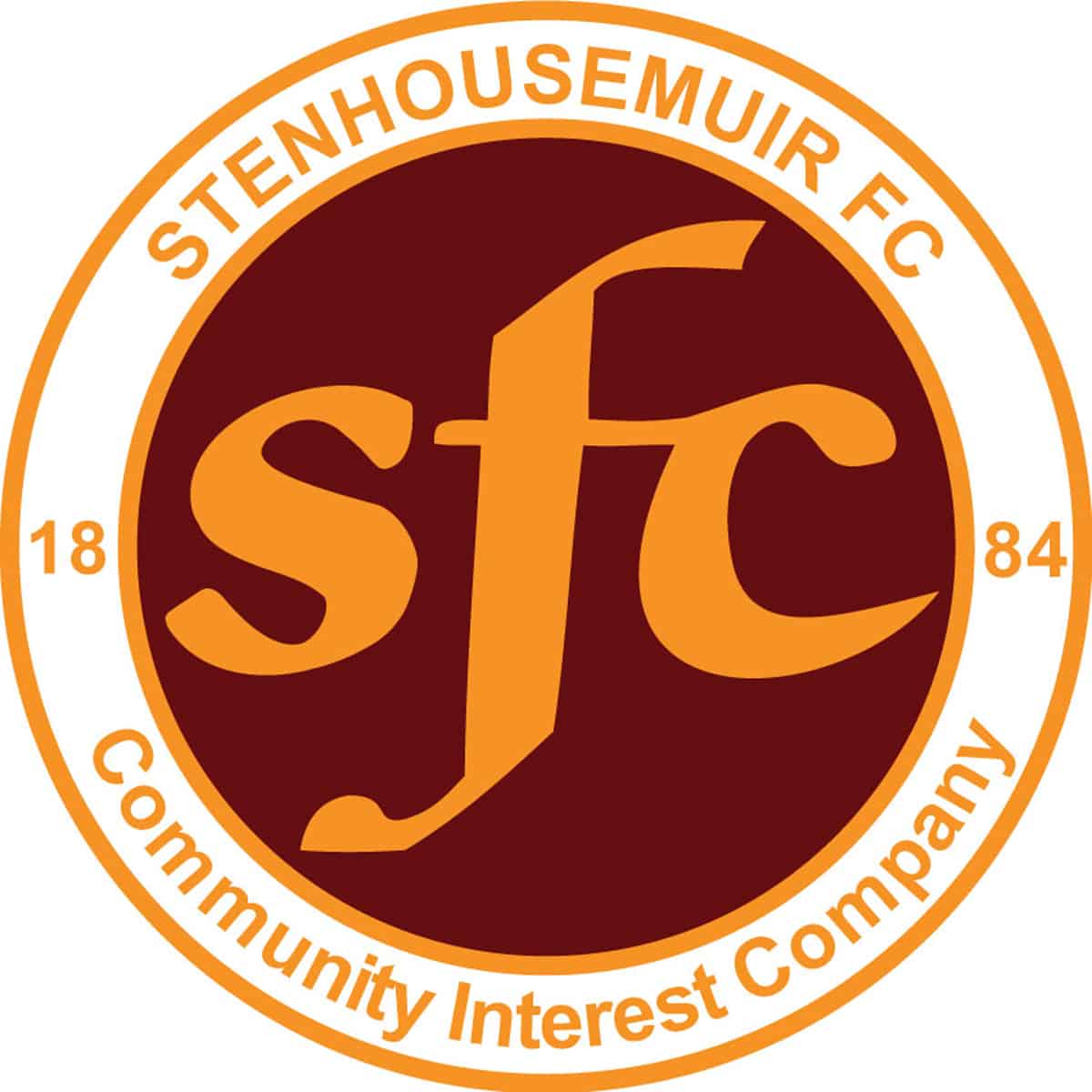 SPFL Ladbrokes League 1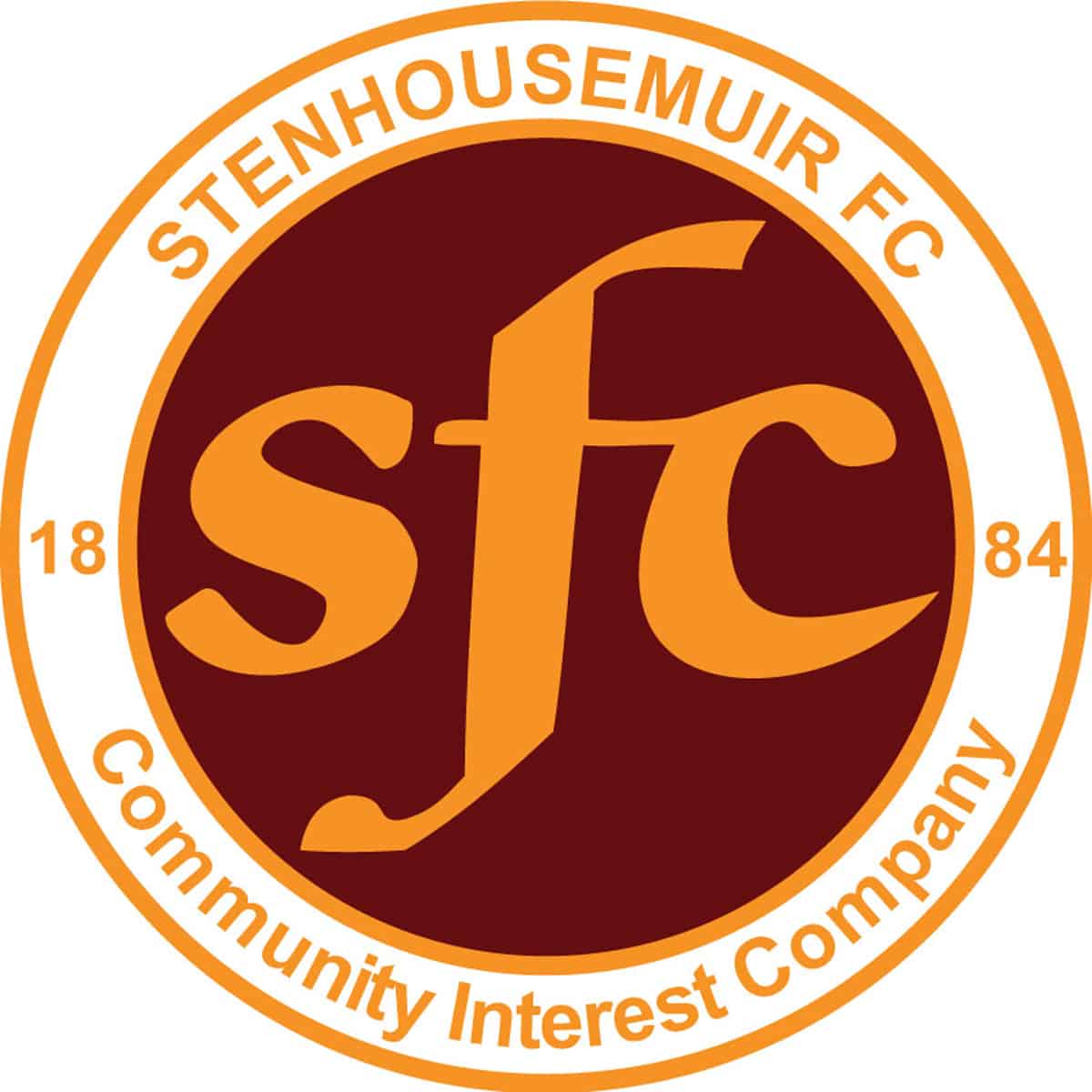 SPFL Ladbrokes League 1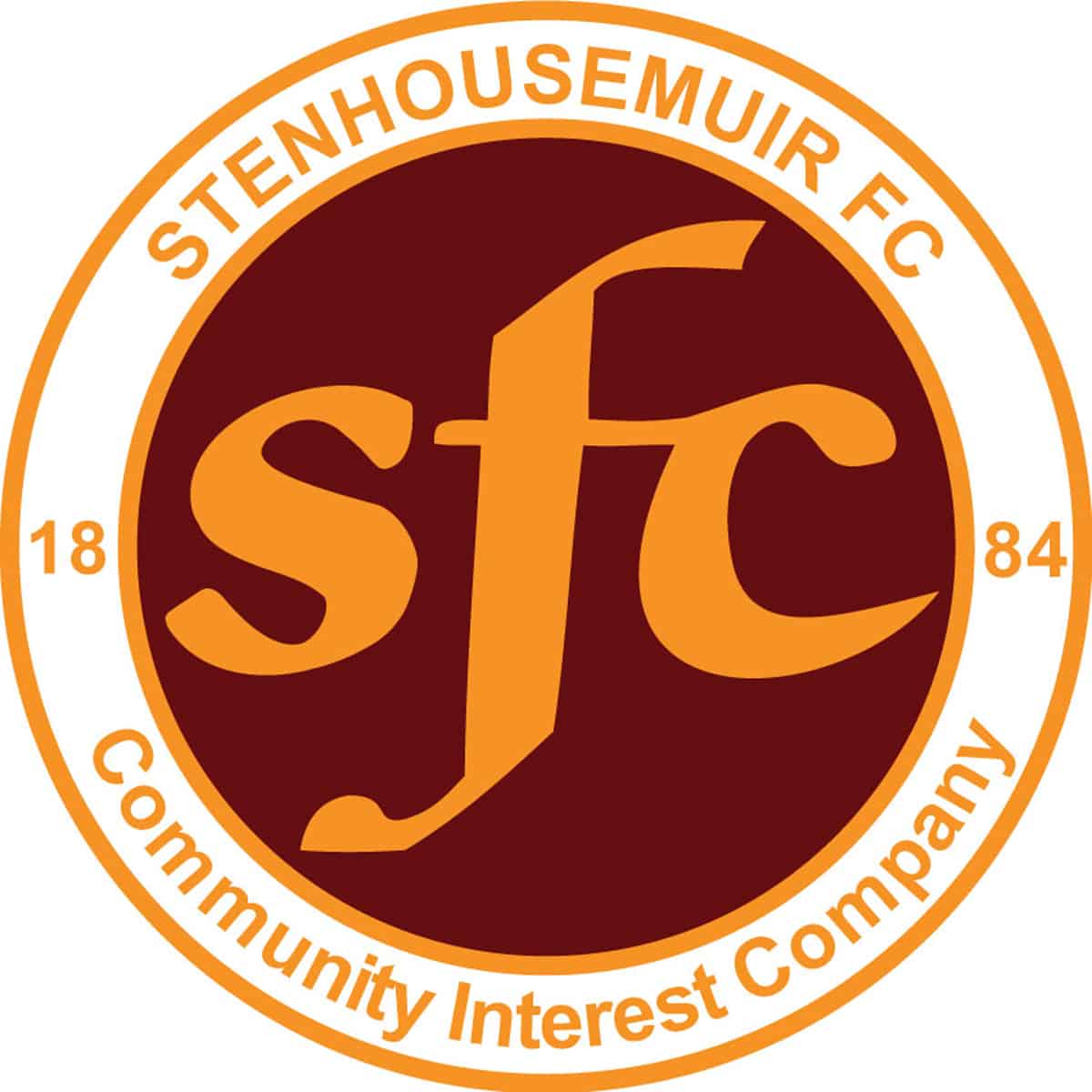 SPFL Ladbrokes League 1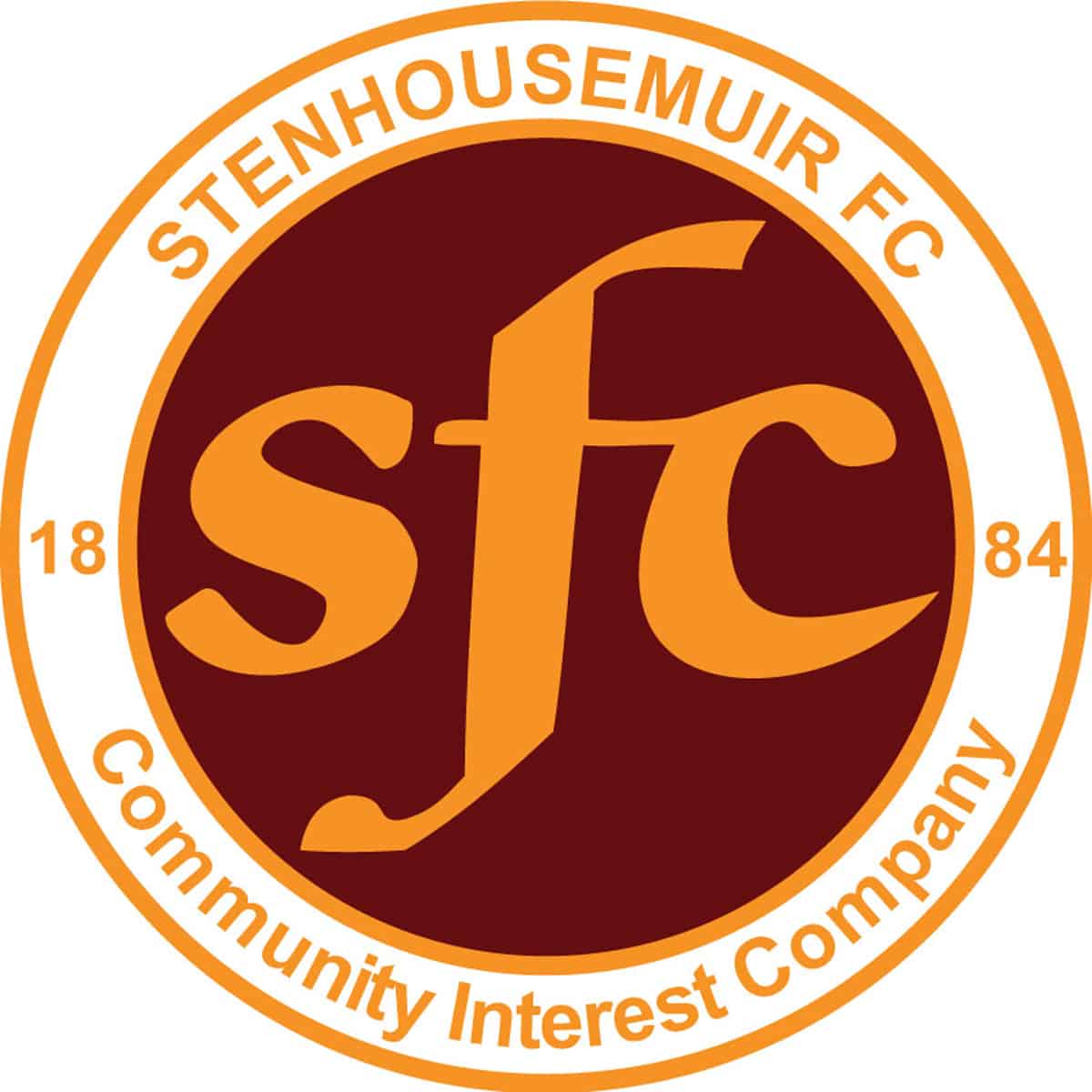 SPFL Ladbrokes League 1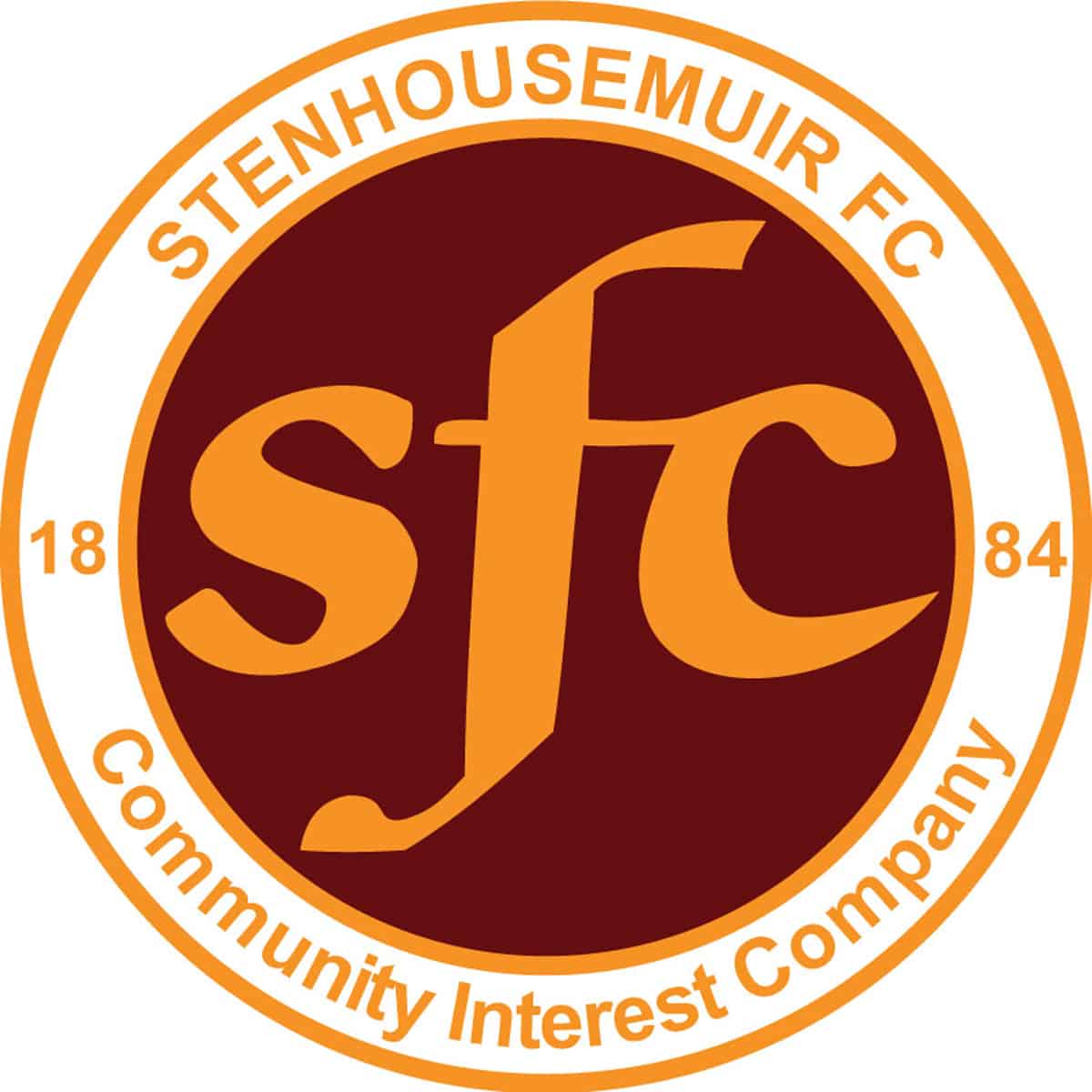 SPFL Ladbrokes League 1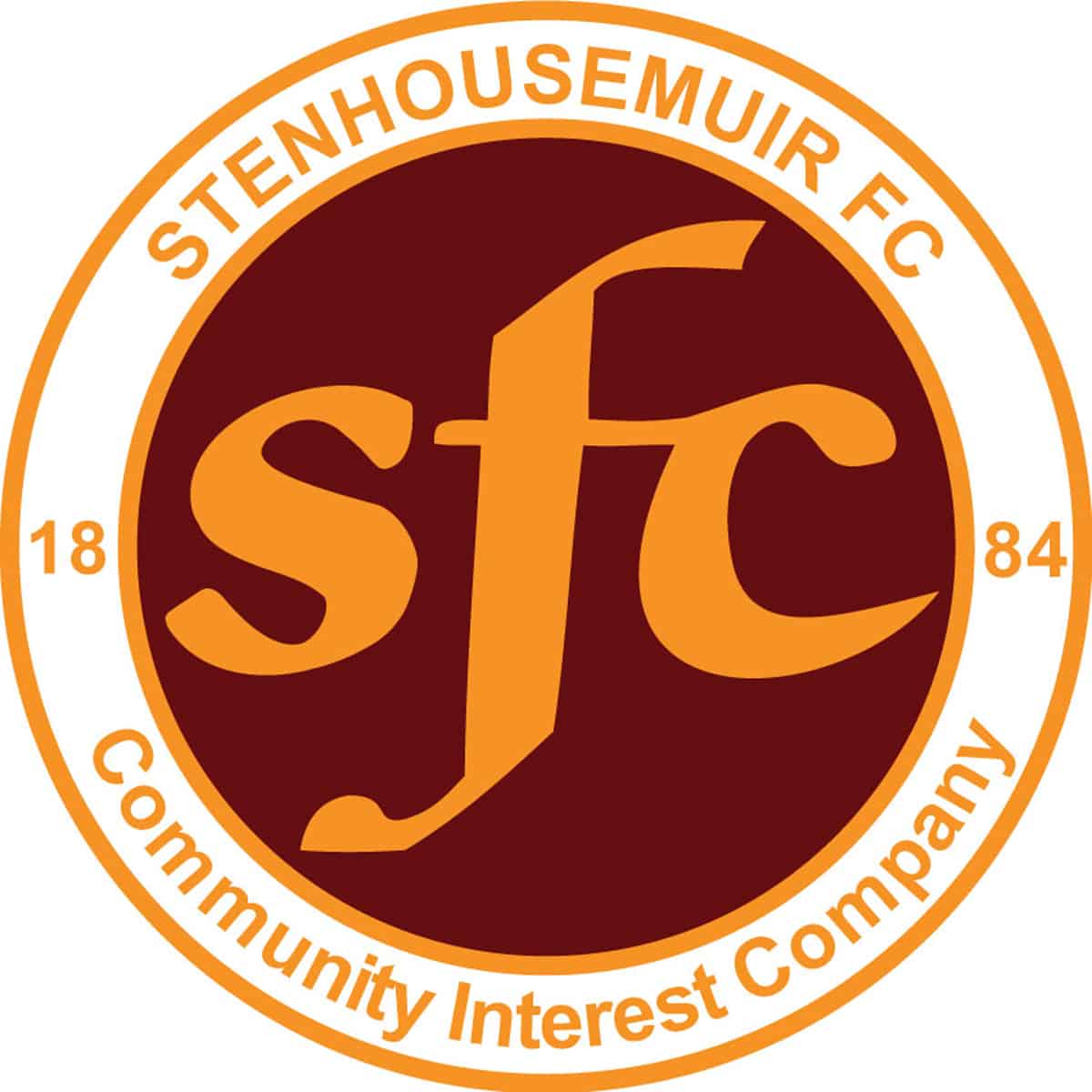 Scottish Gas Men's Scottish Cup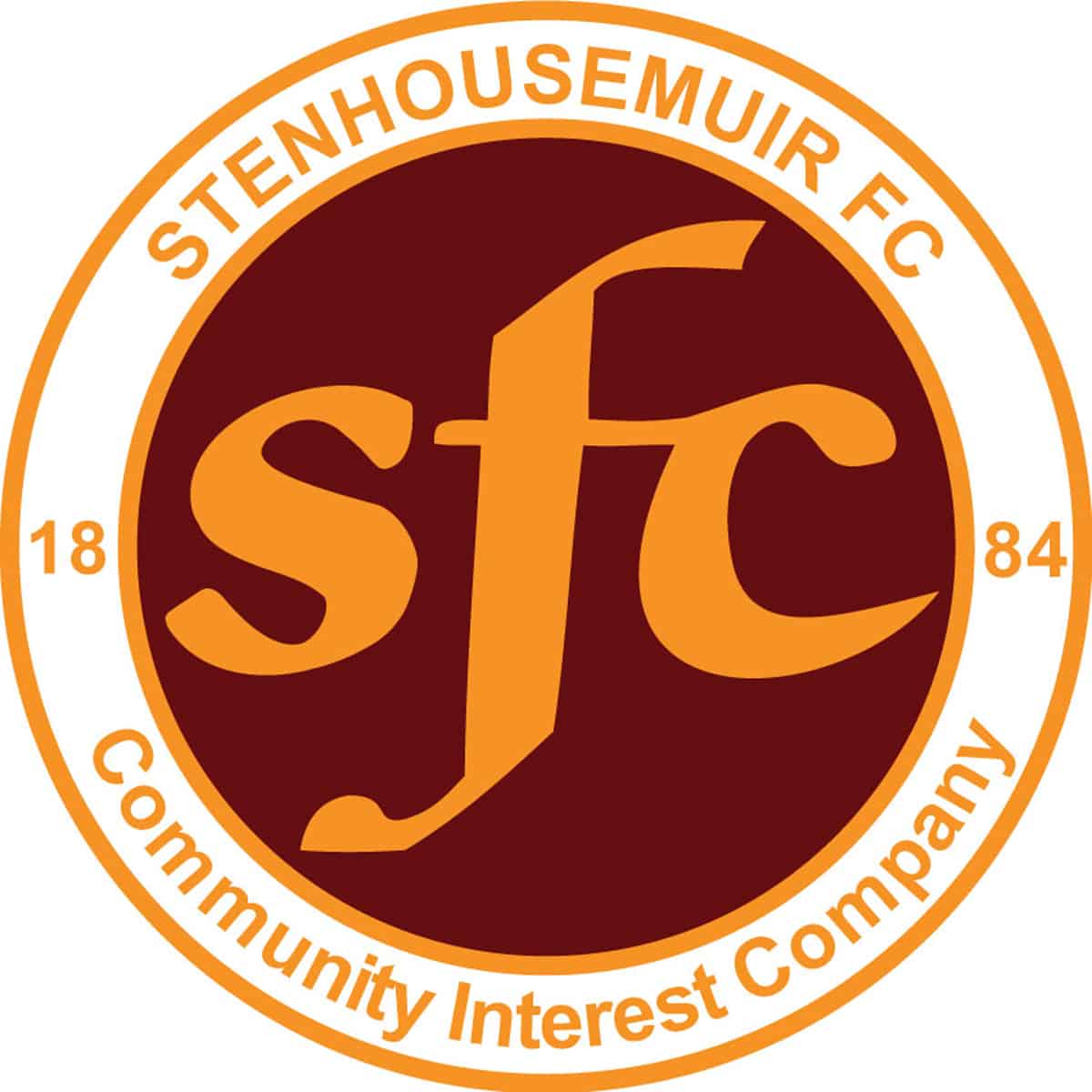 SPFL Ladbrokes League 1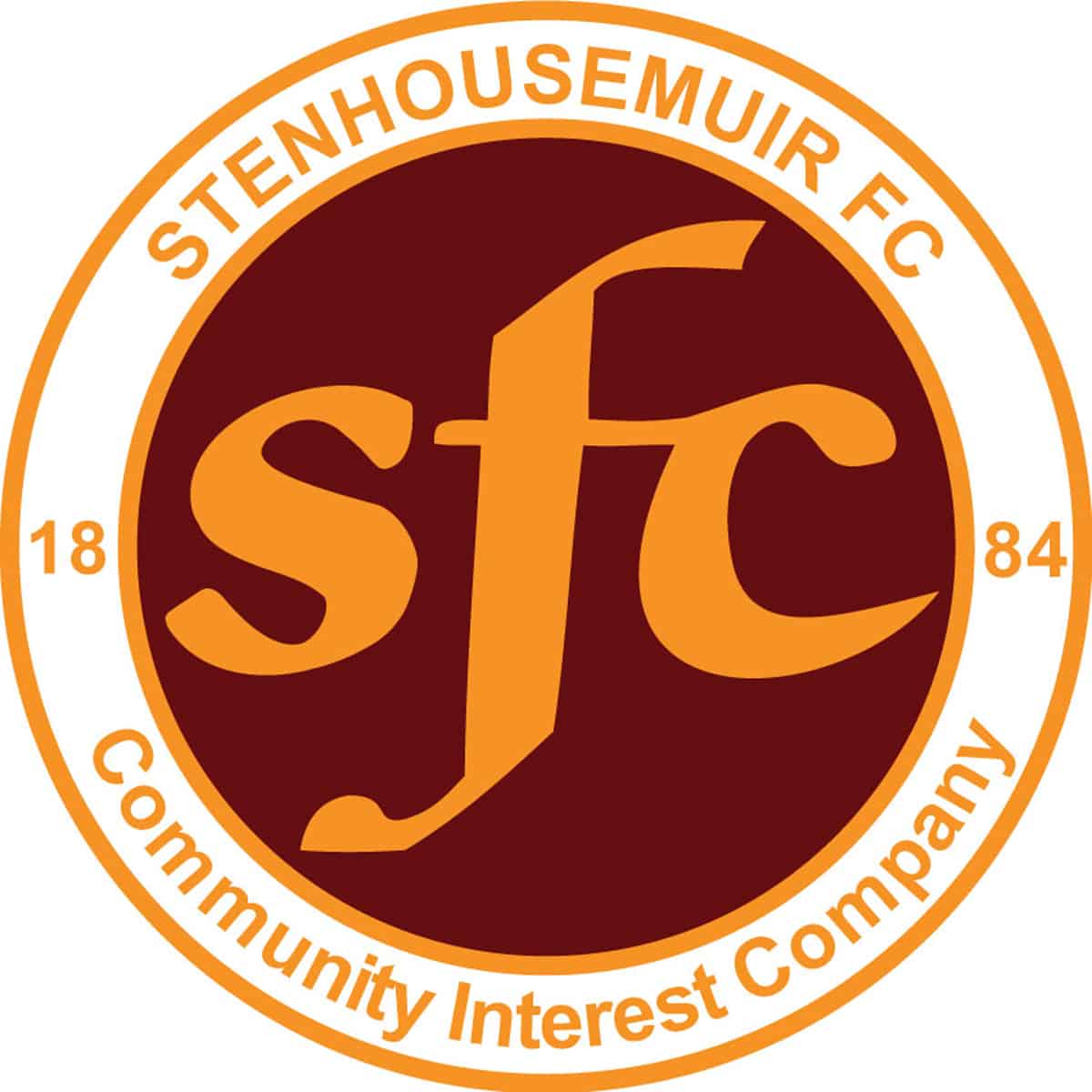 Scottish Gas Men's Scottish Cup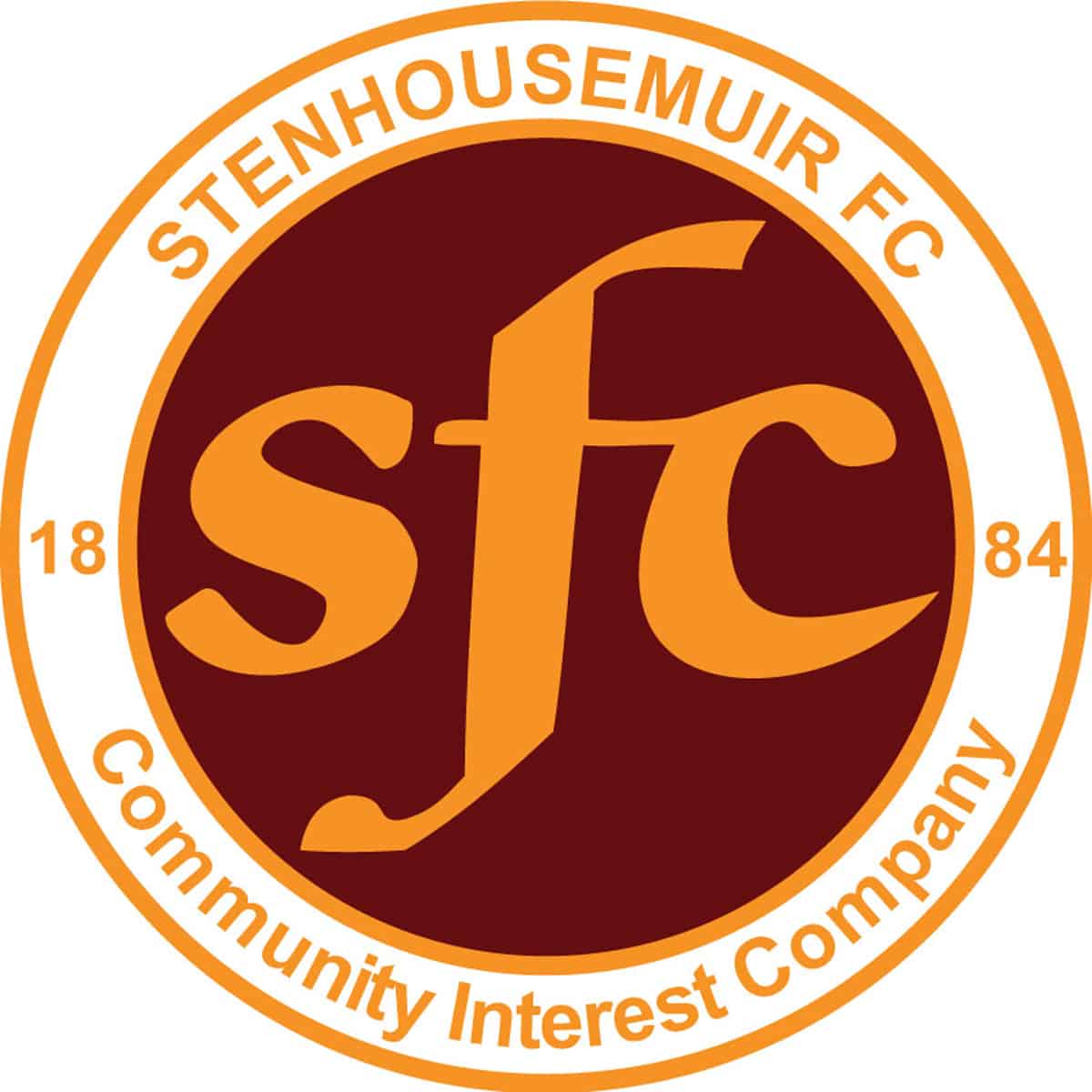 SPFL Ladbrokes League 1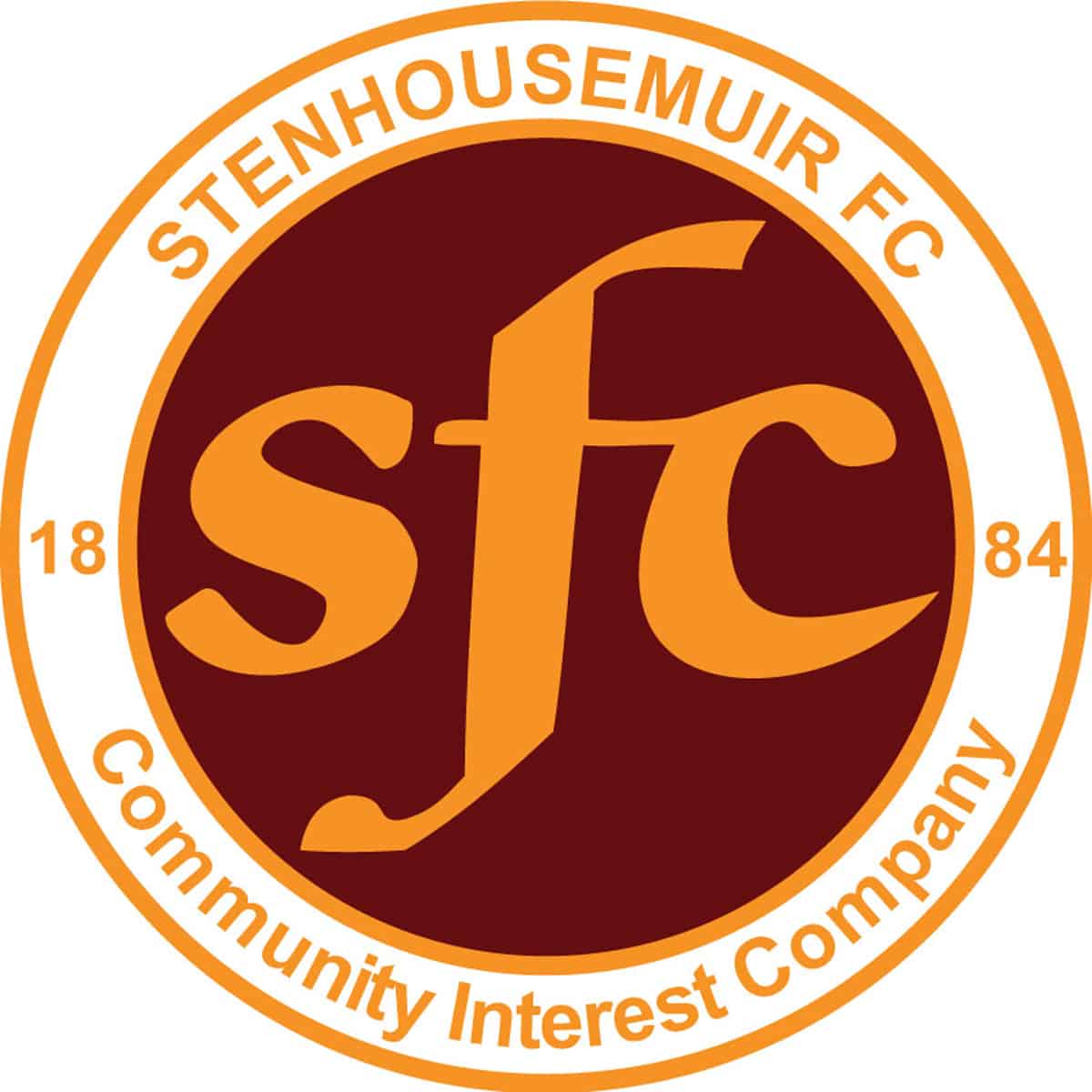 Scottish Gas Men's Scottish Cup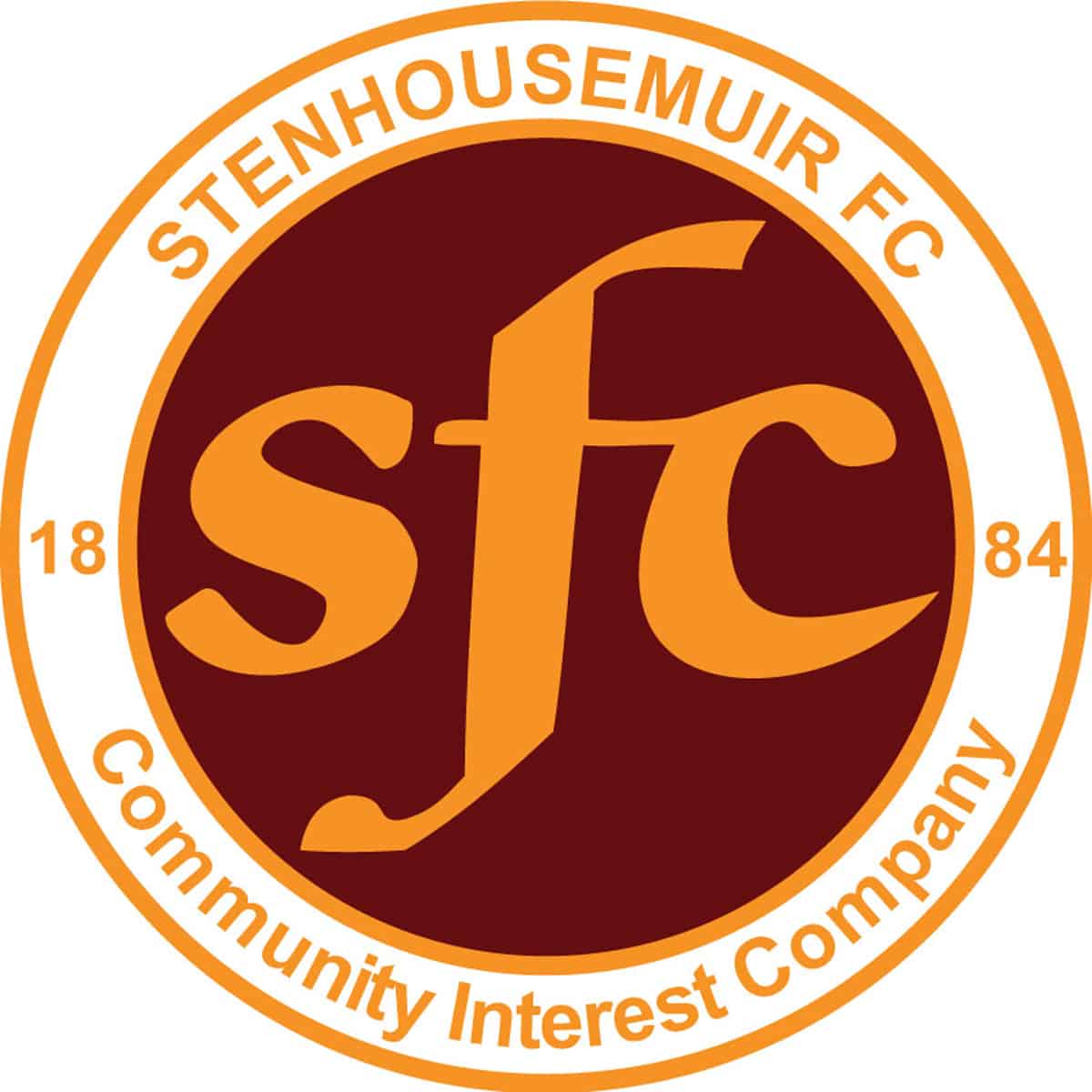 SPFL Ladbrokes League 1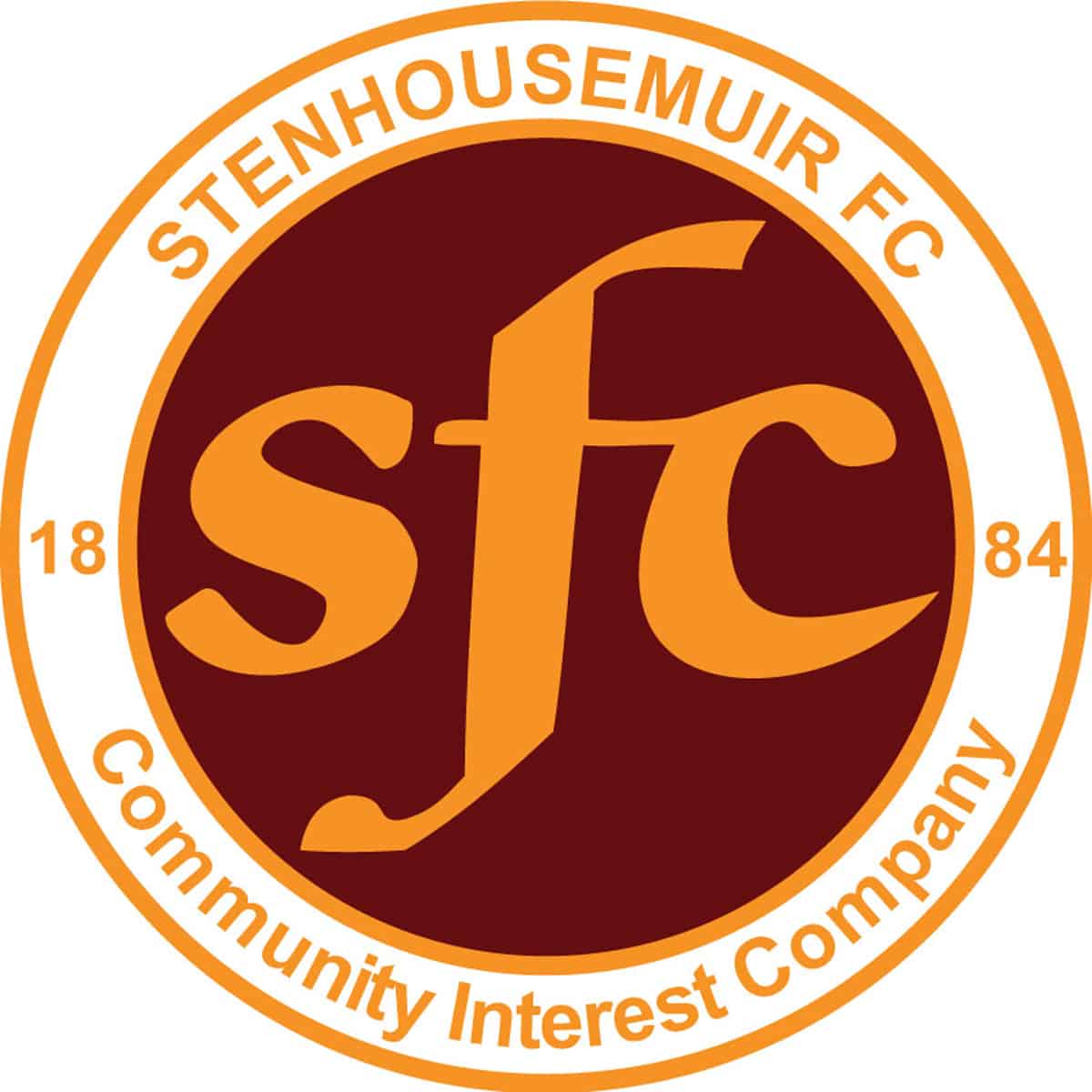 SPFL Ladbrokes League 1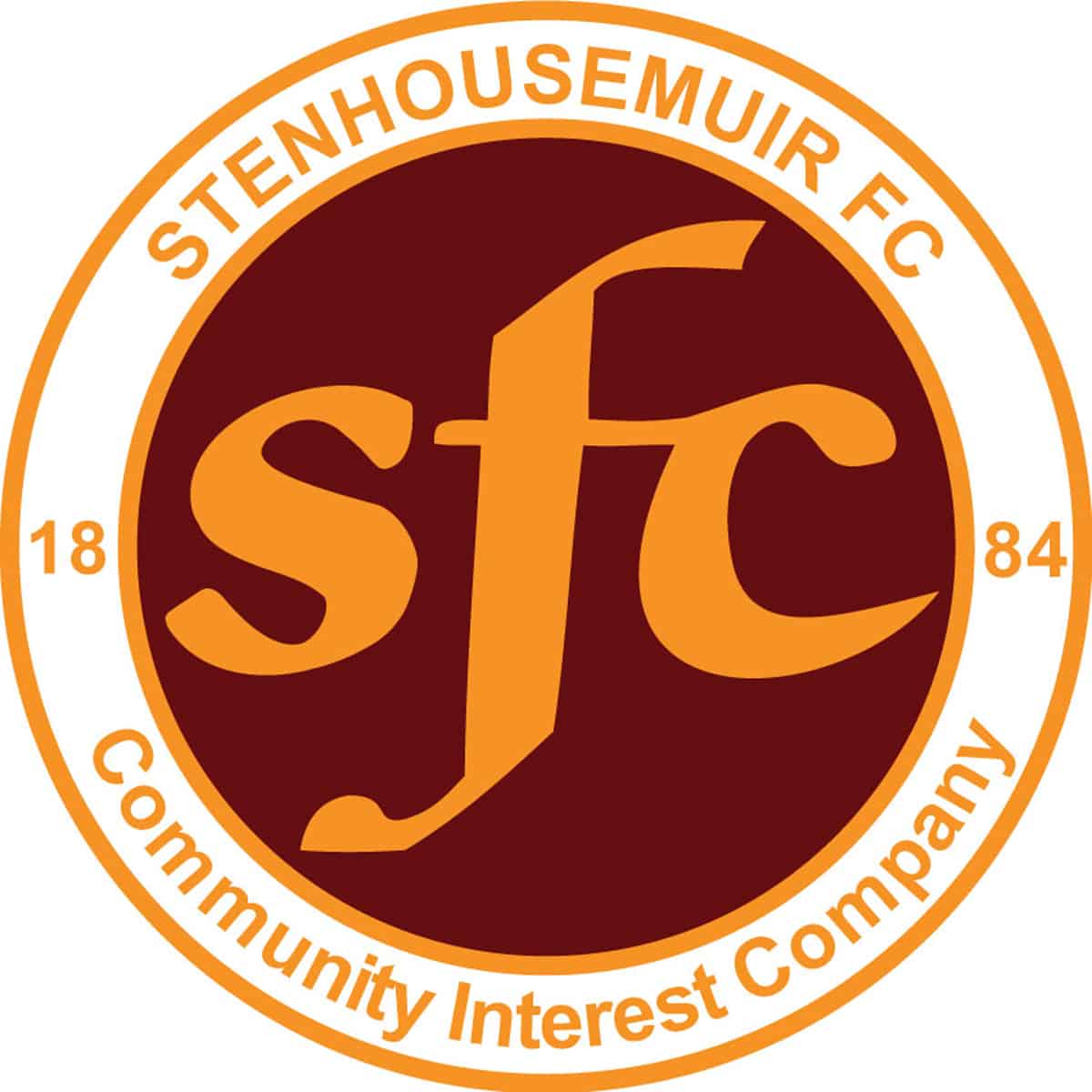 Scottish Gas Men's Scottish Cup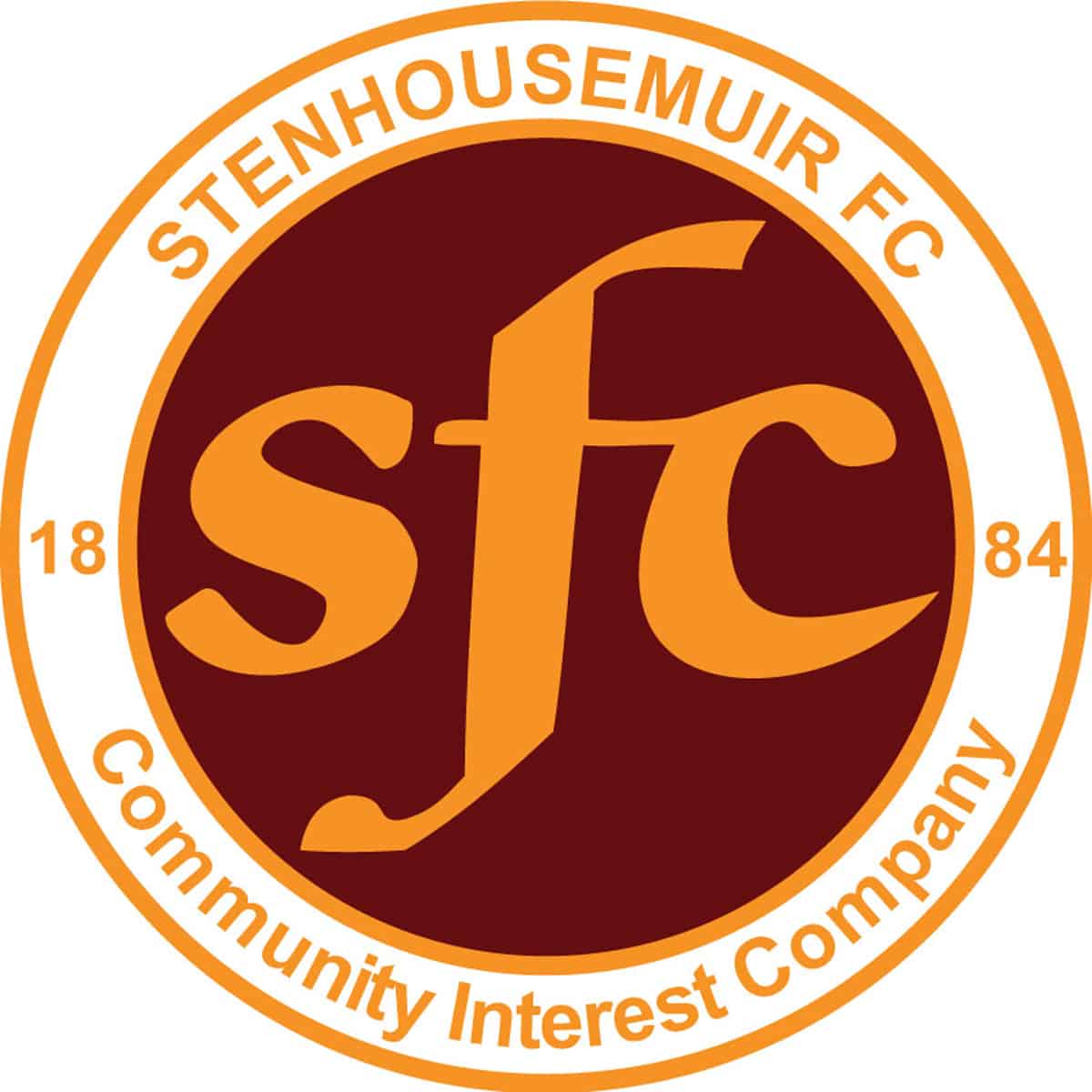 SPFL Ladbrokes League 1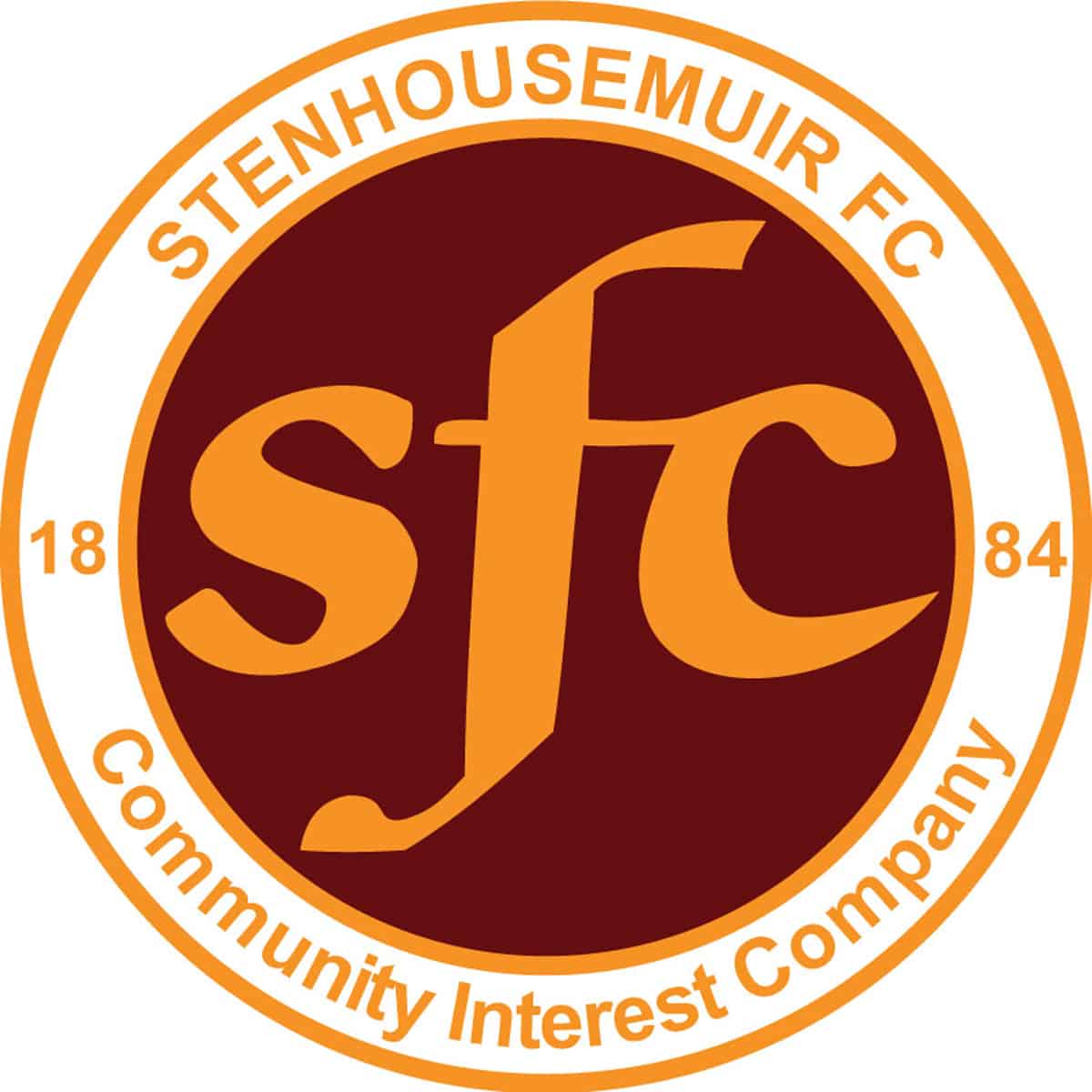 SPFL Ladbrokes League 1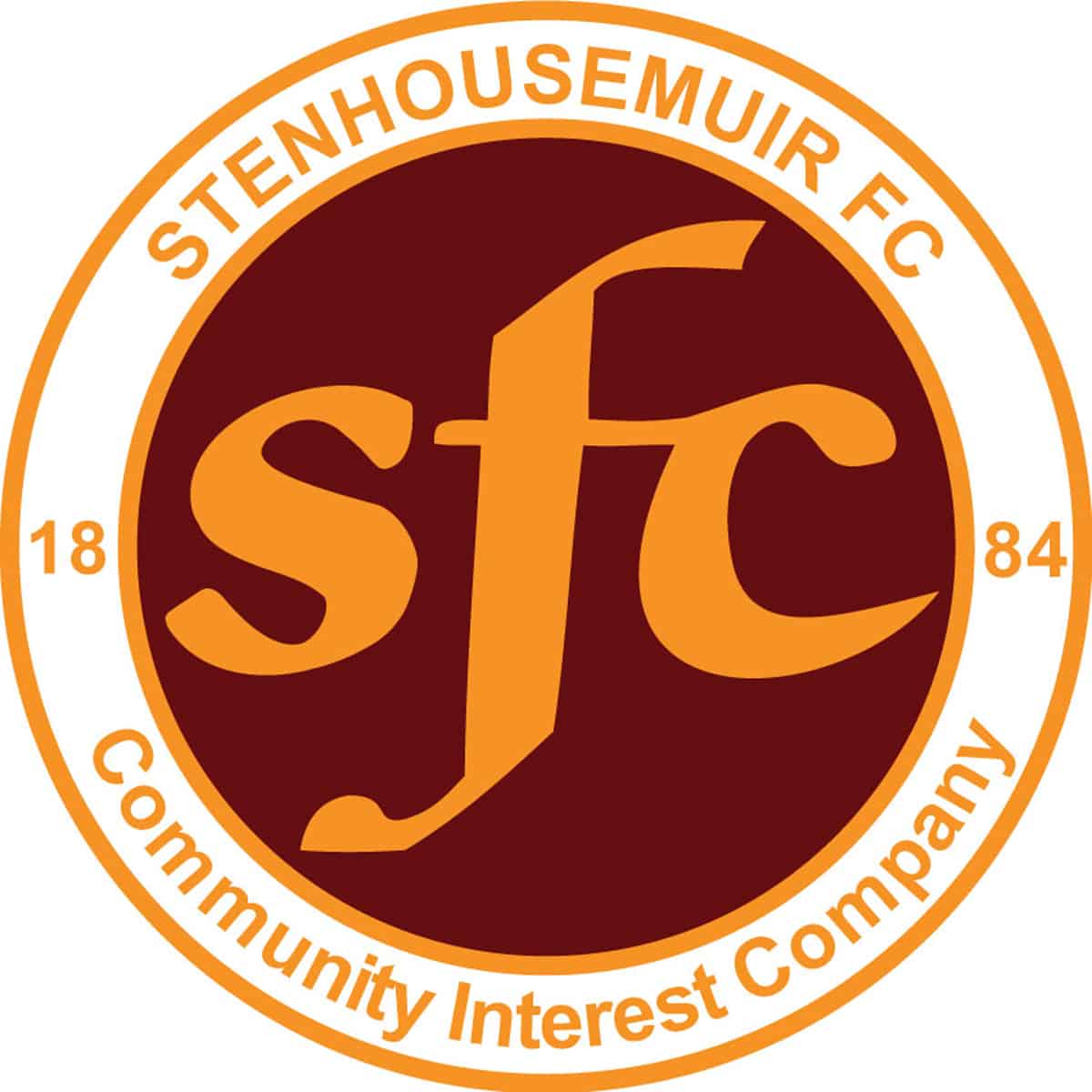 SPFL Ladbrokes League 1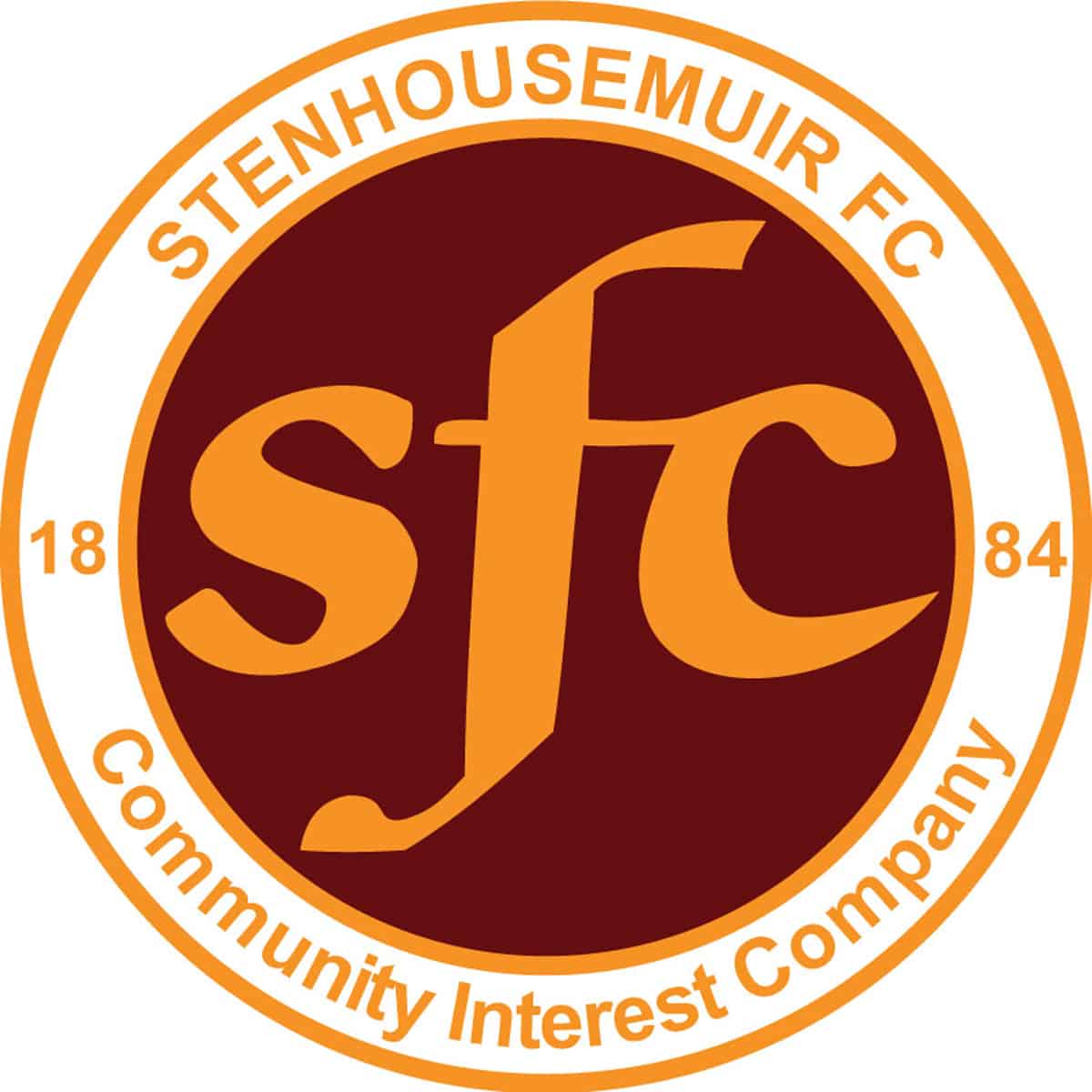 SPFL Ladbrokes League 1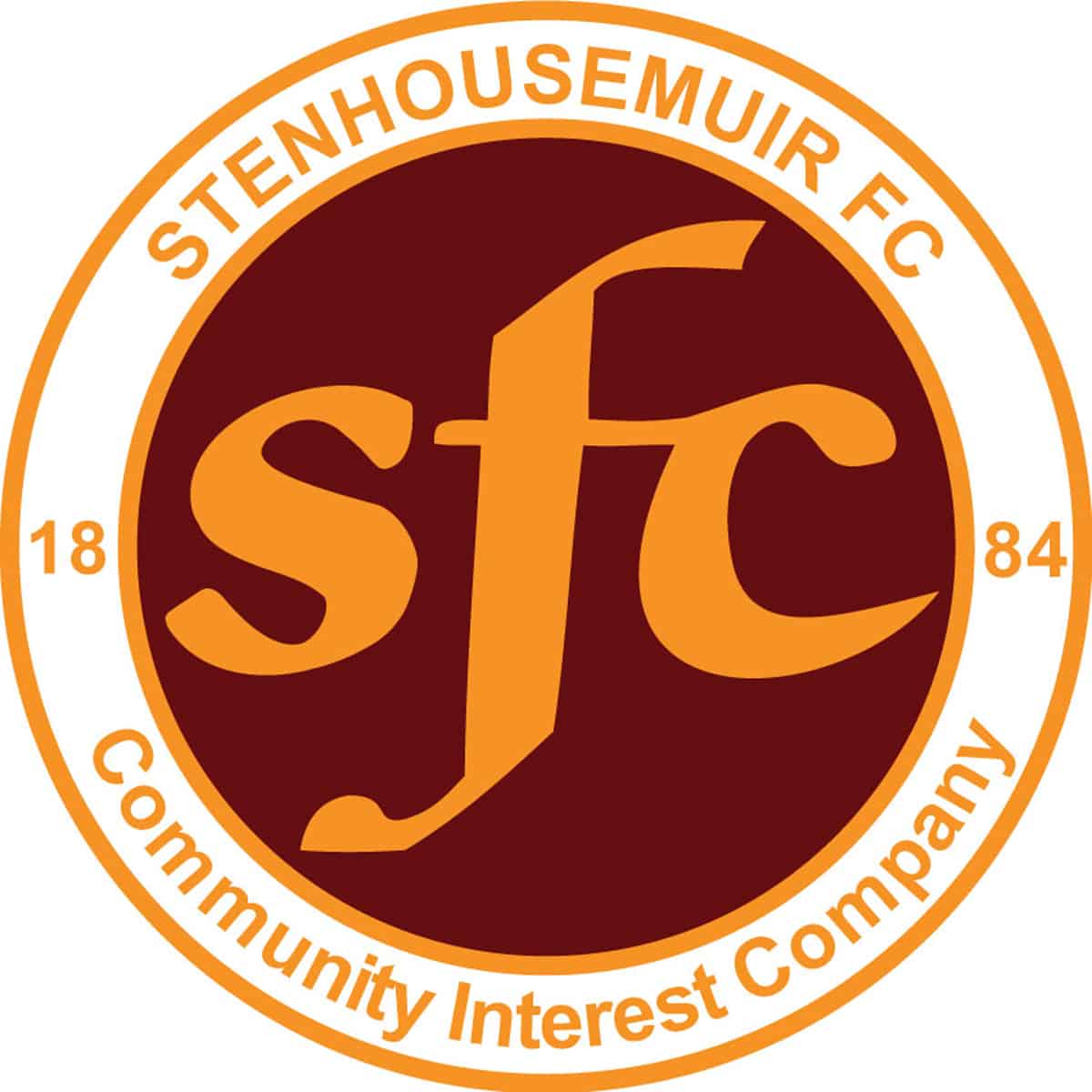 SPFL Ladbrokes League 1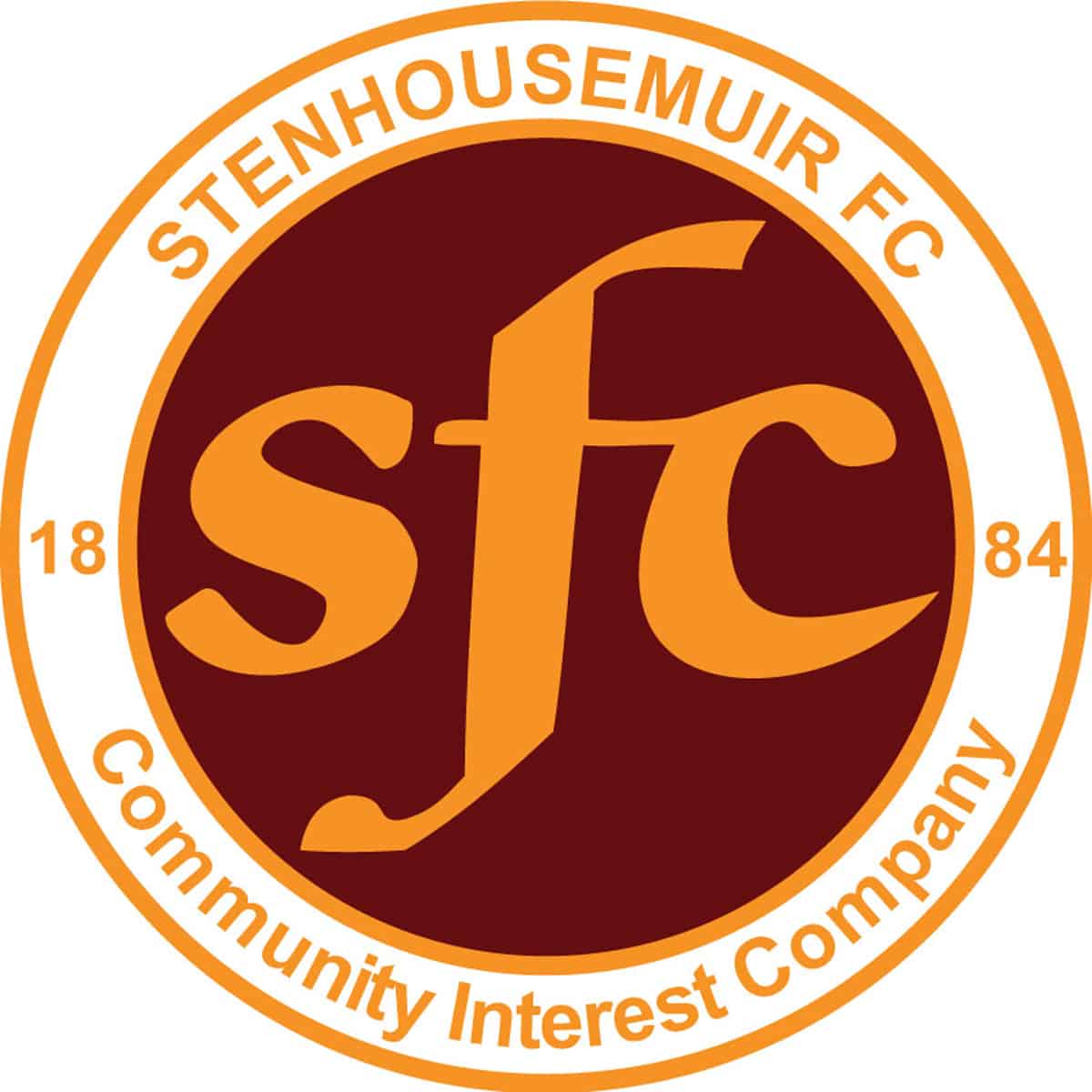 SPFL Ladbrokes League 1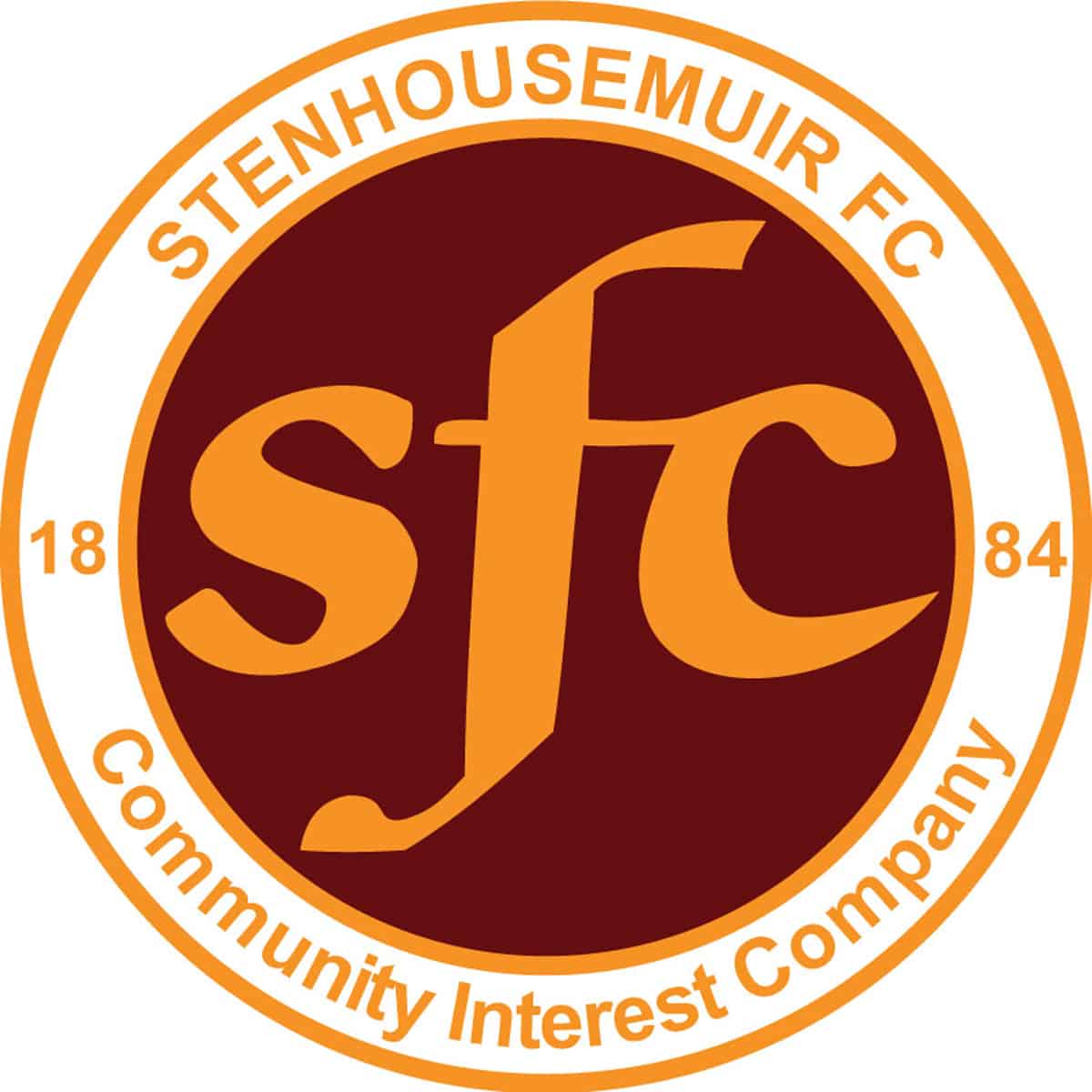 SPFL Ladbrokes League 1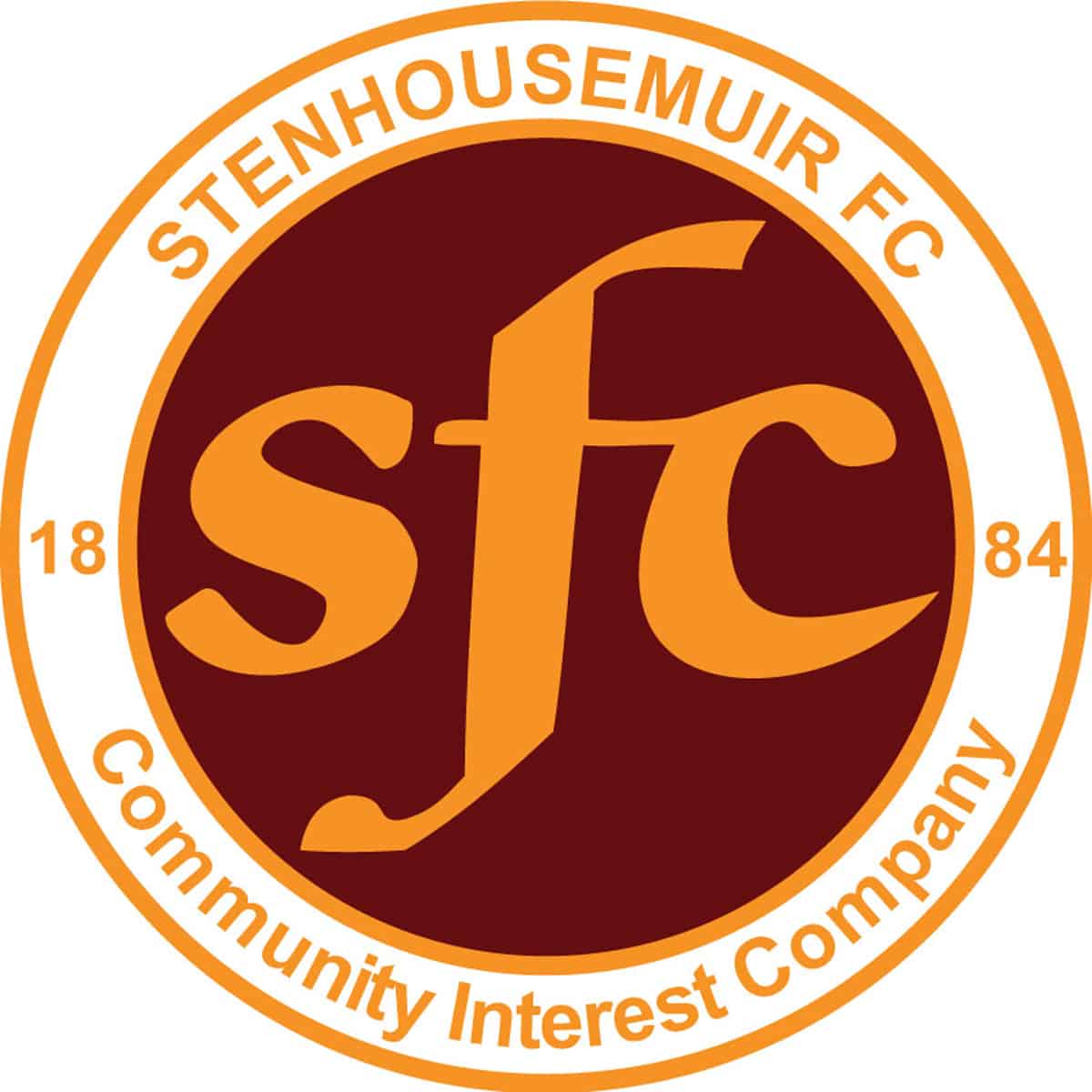 SPFL Ladbrokes League 1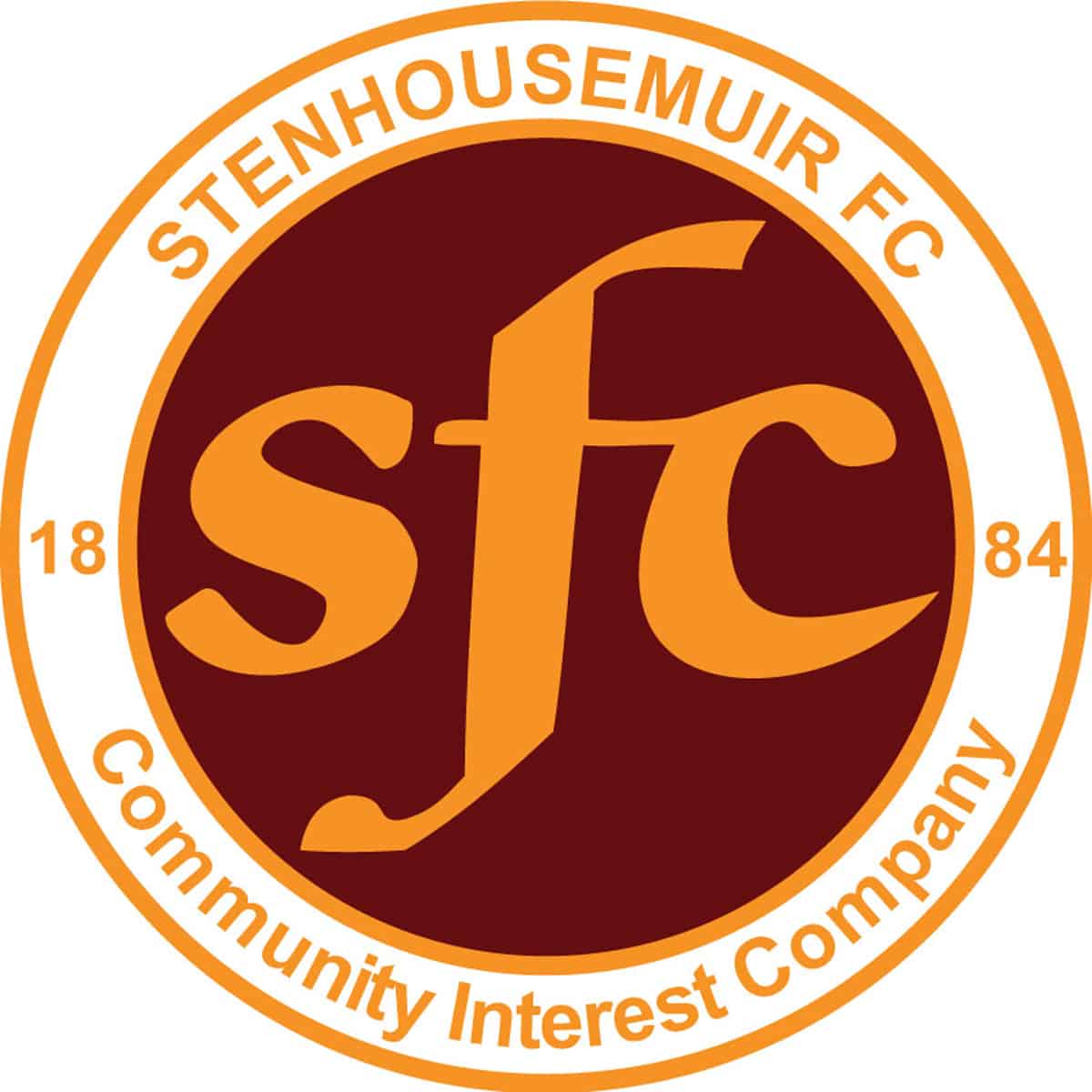 SPFL Ladbrokes League 1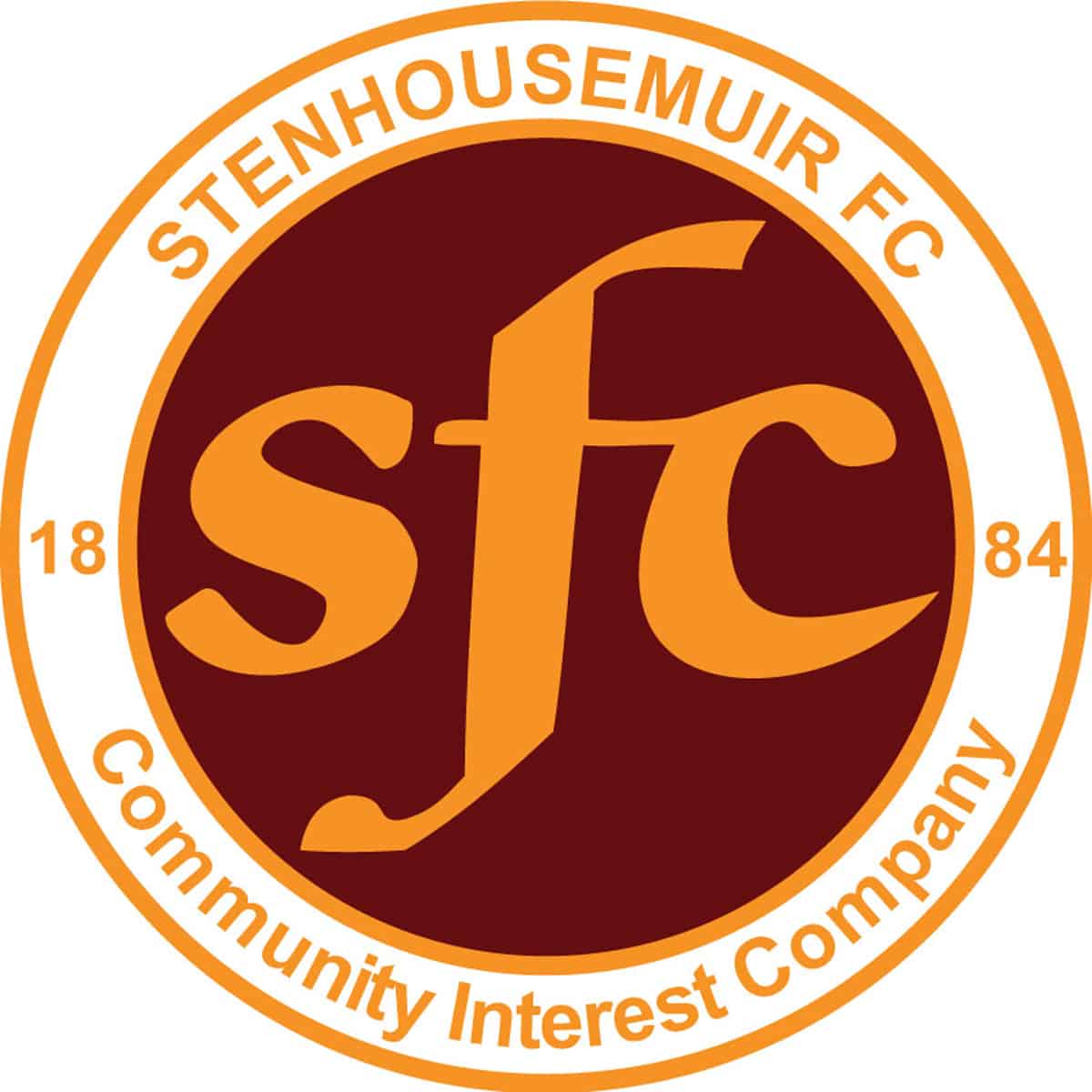 Petrofac Training Cup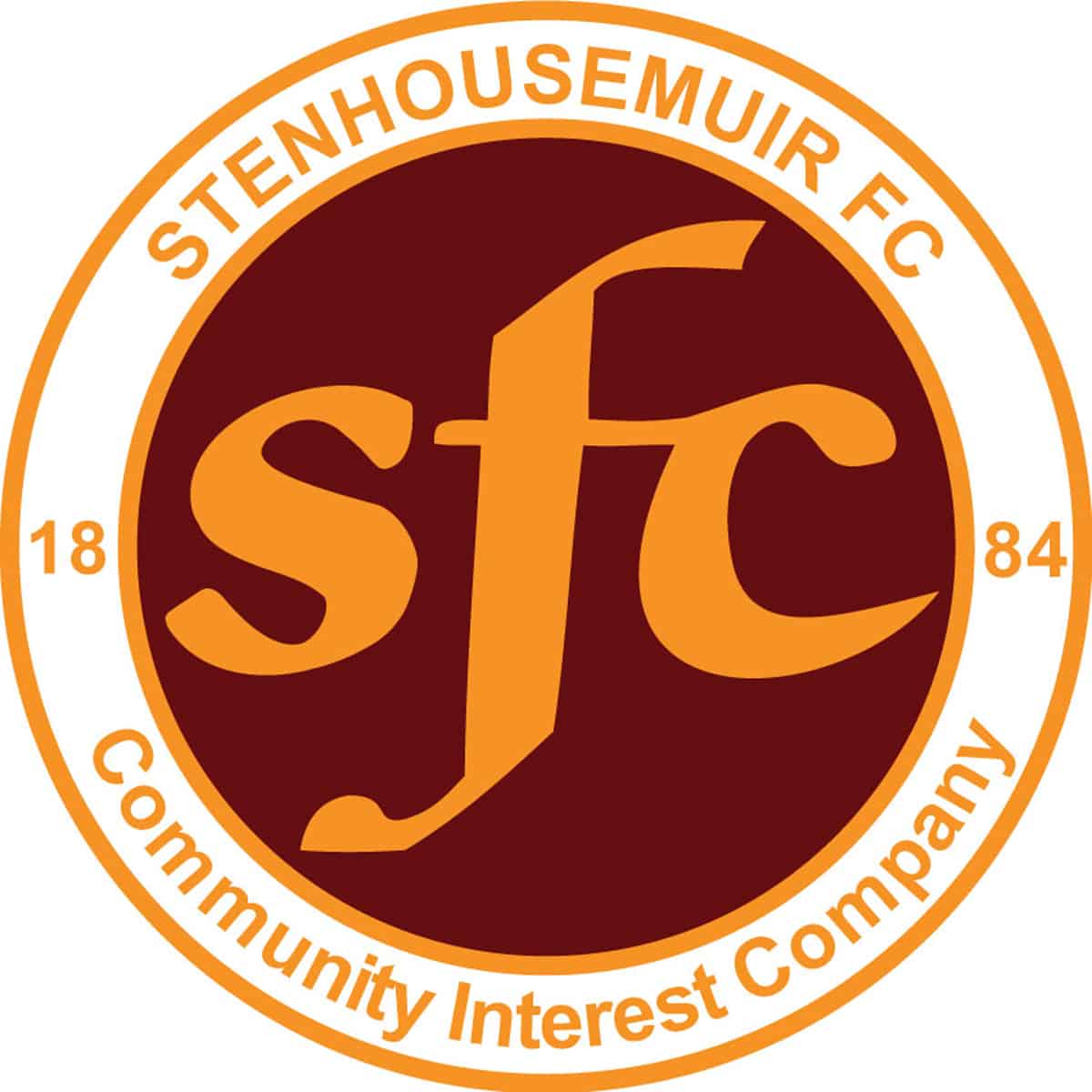 SPFL Ladbrokes League 1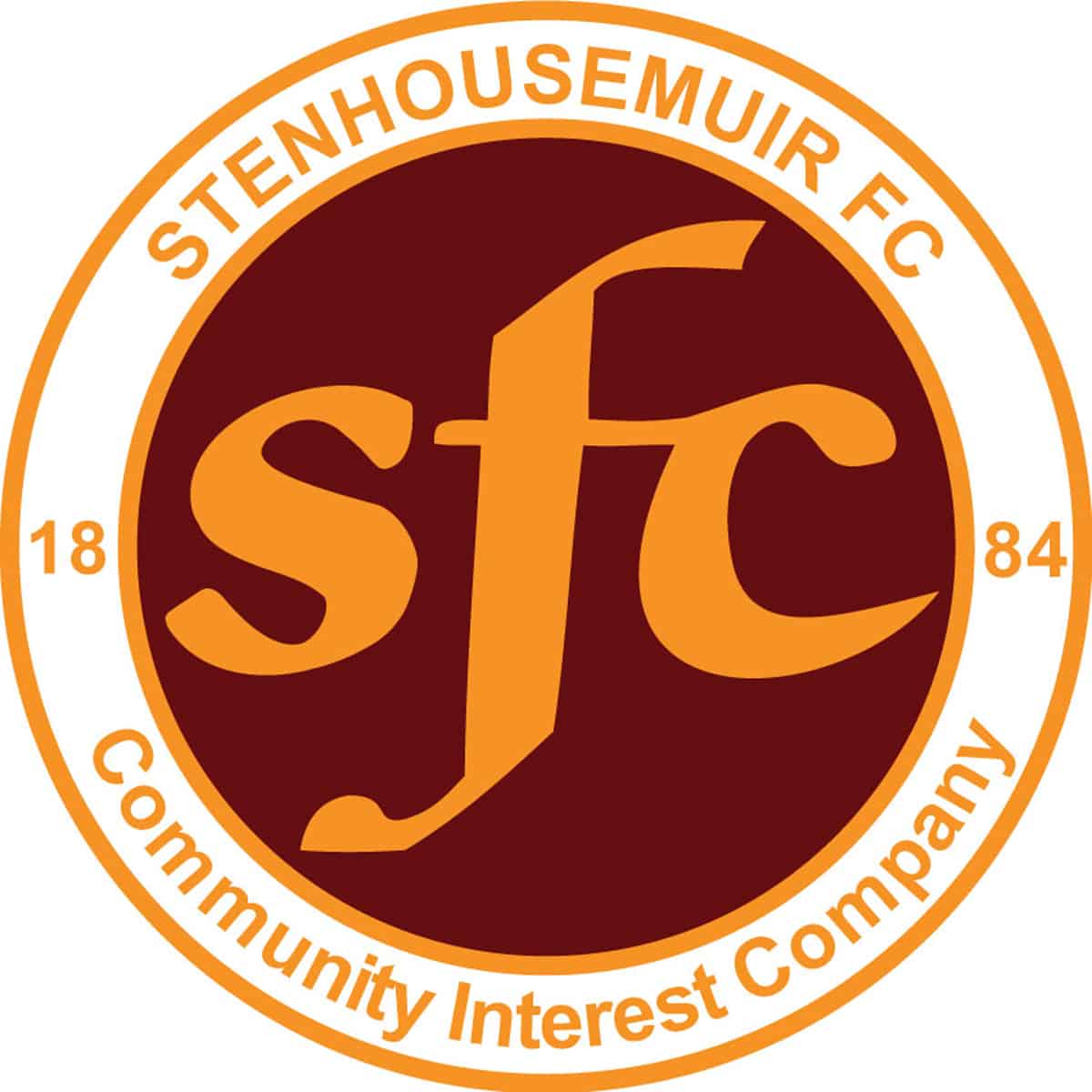 Stirlingshire Cup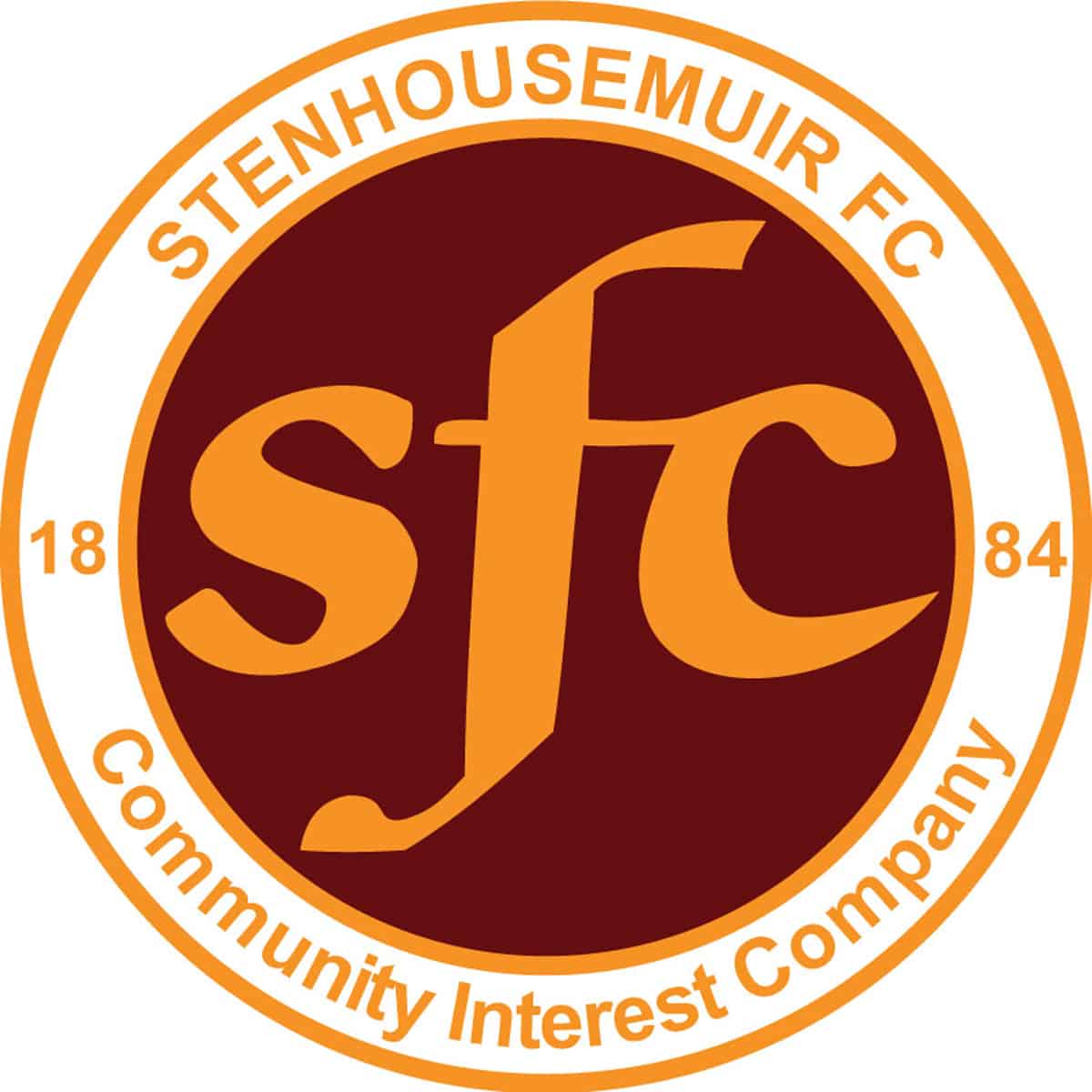 SPFL Ladbrokes League 1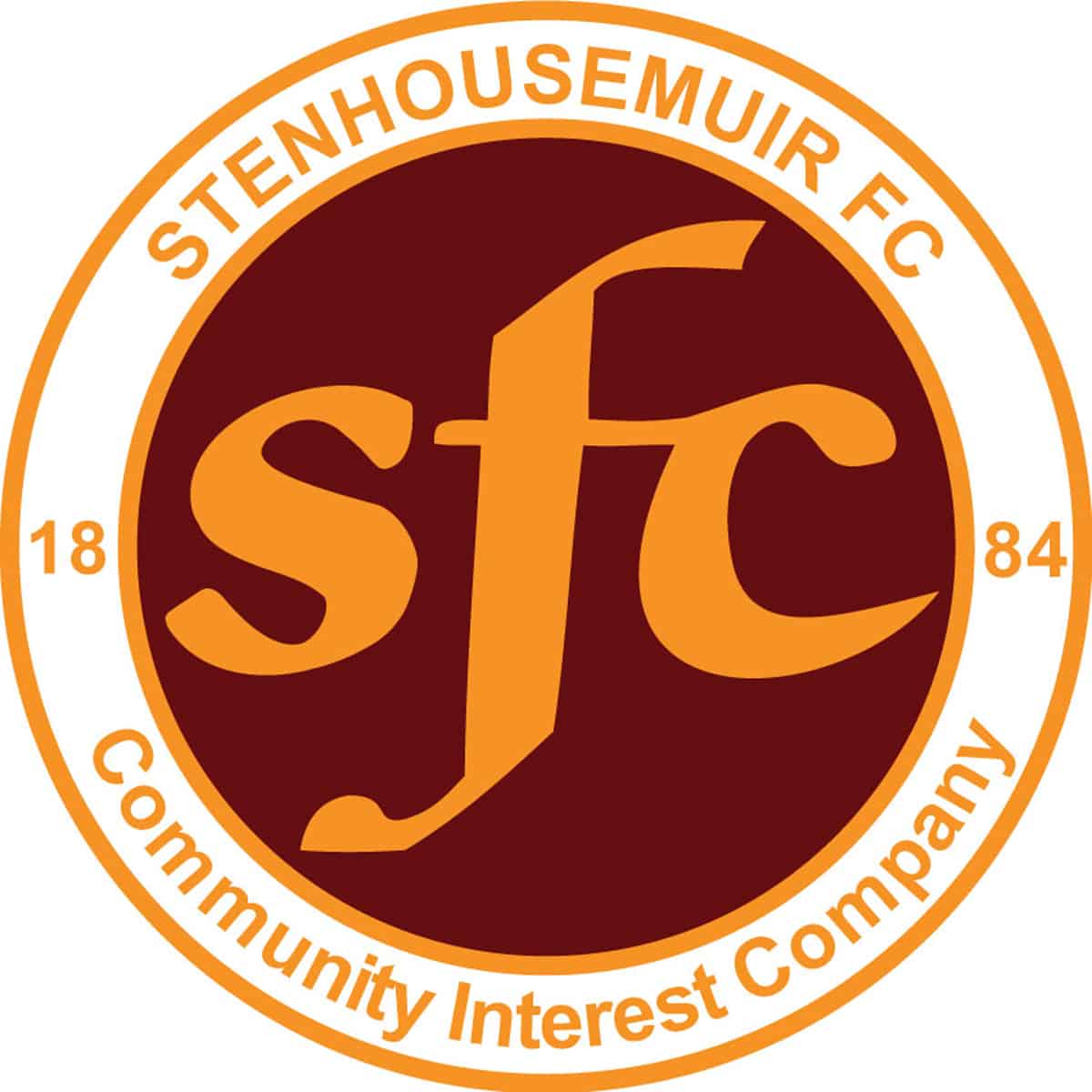 SPFL Ladbrokes League 1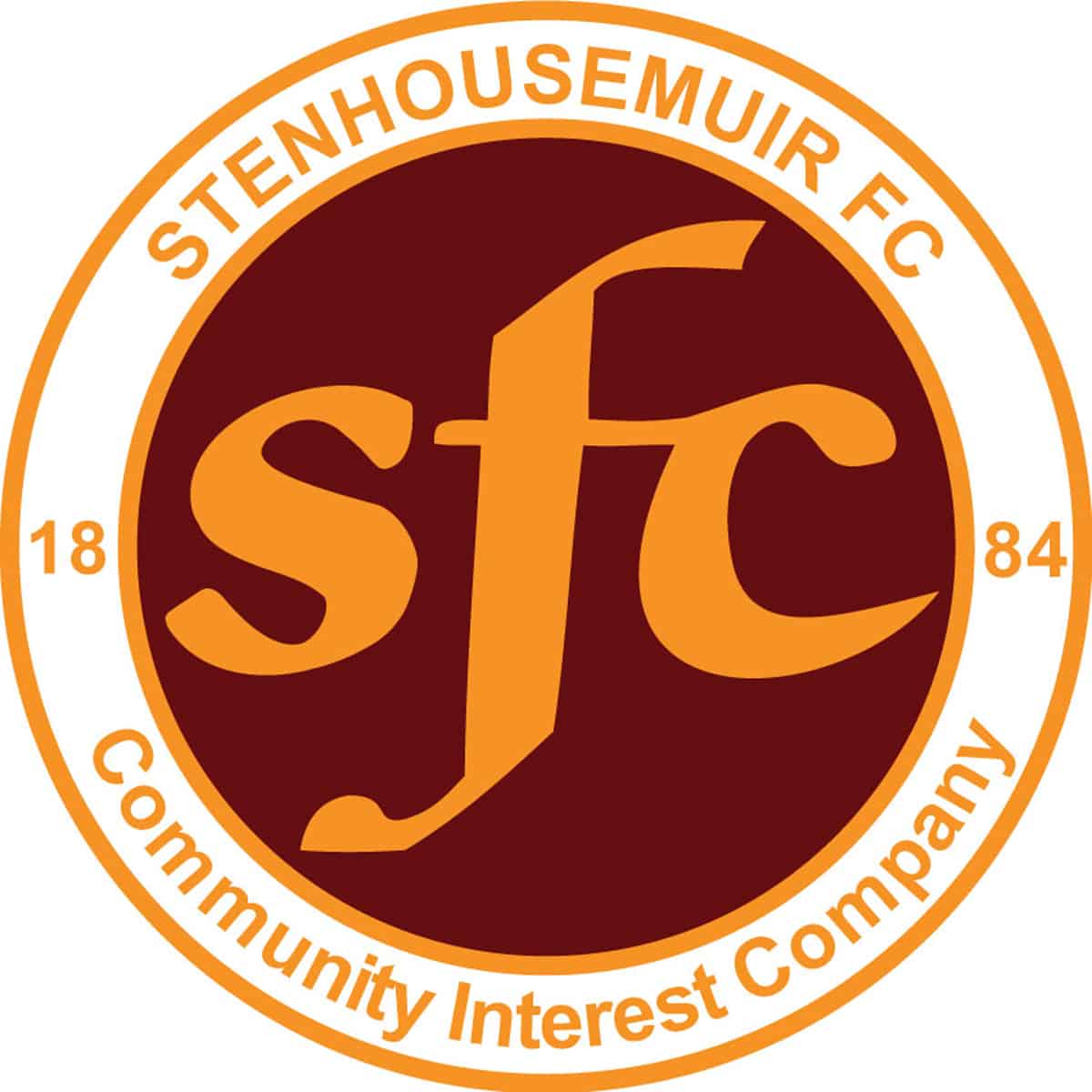 Petrofac Training Cup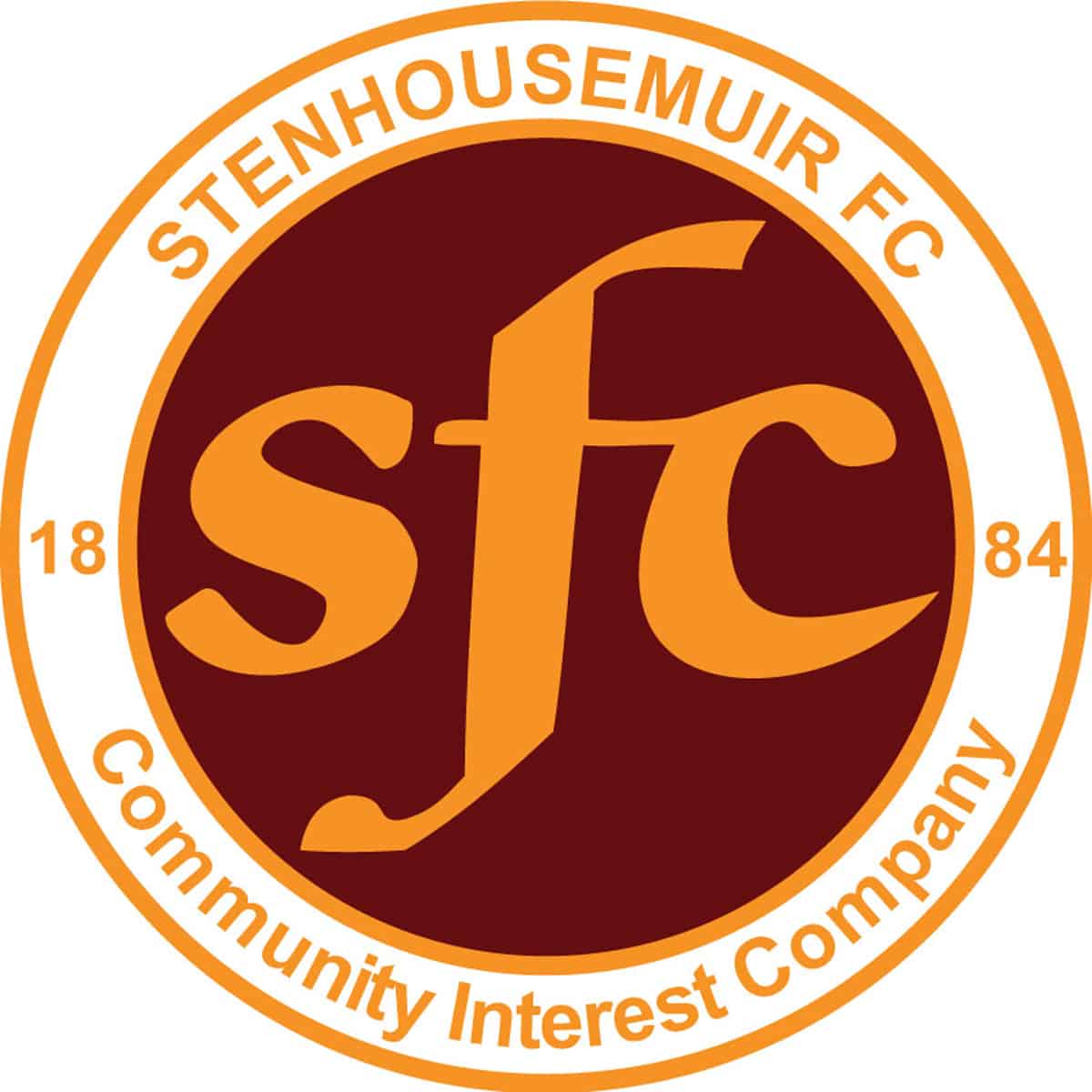 SPFL Ladbrokes League 1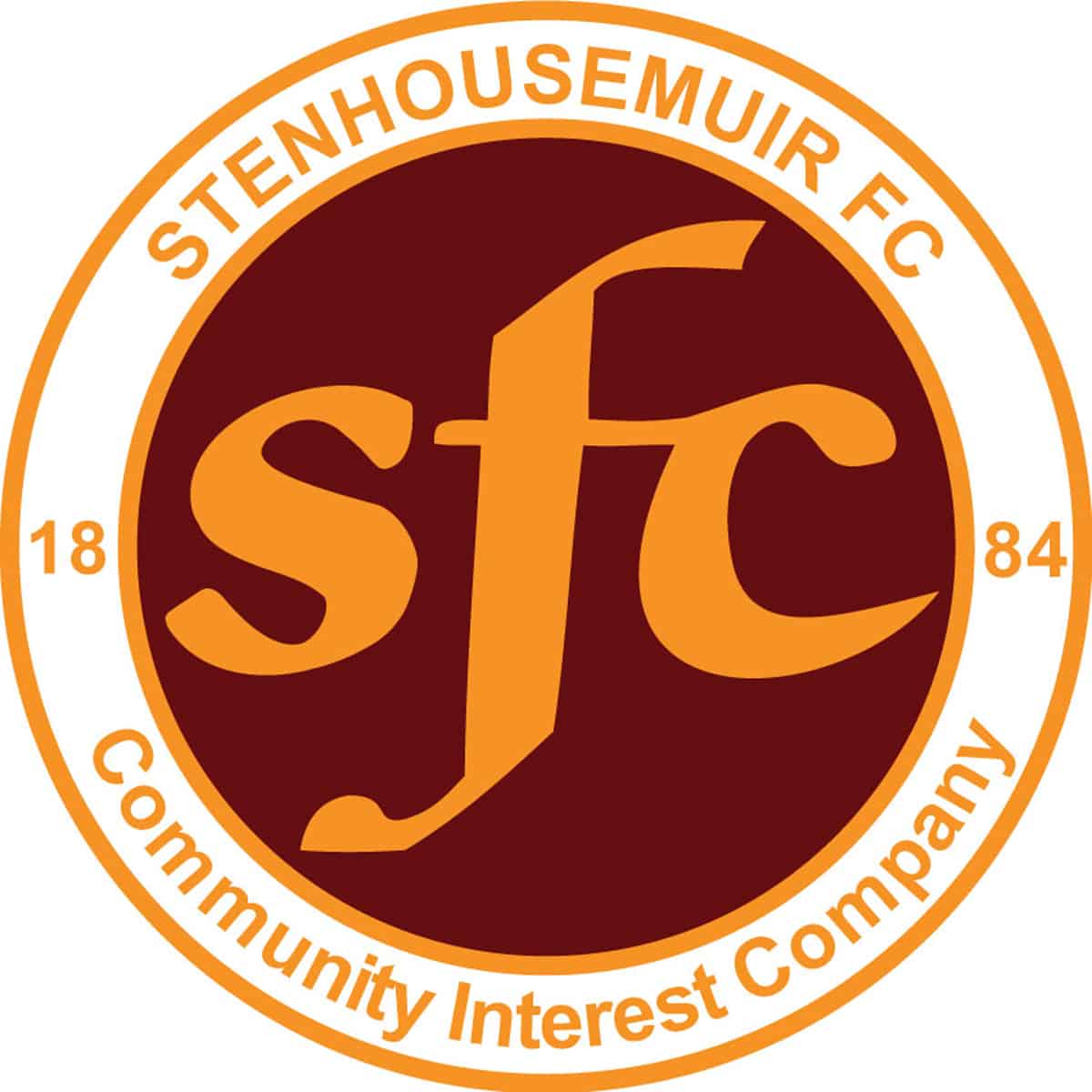 Betfred Cup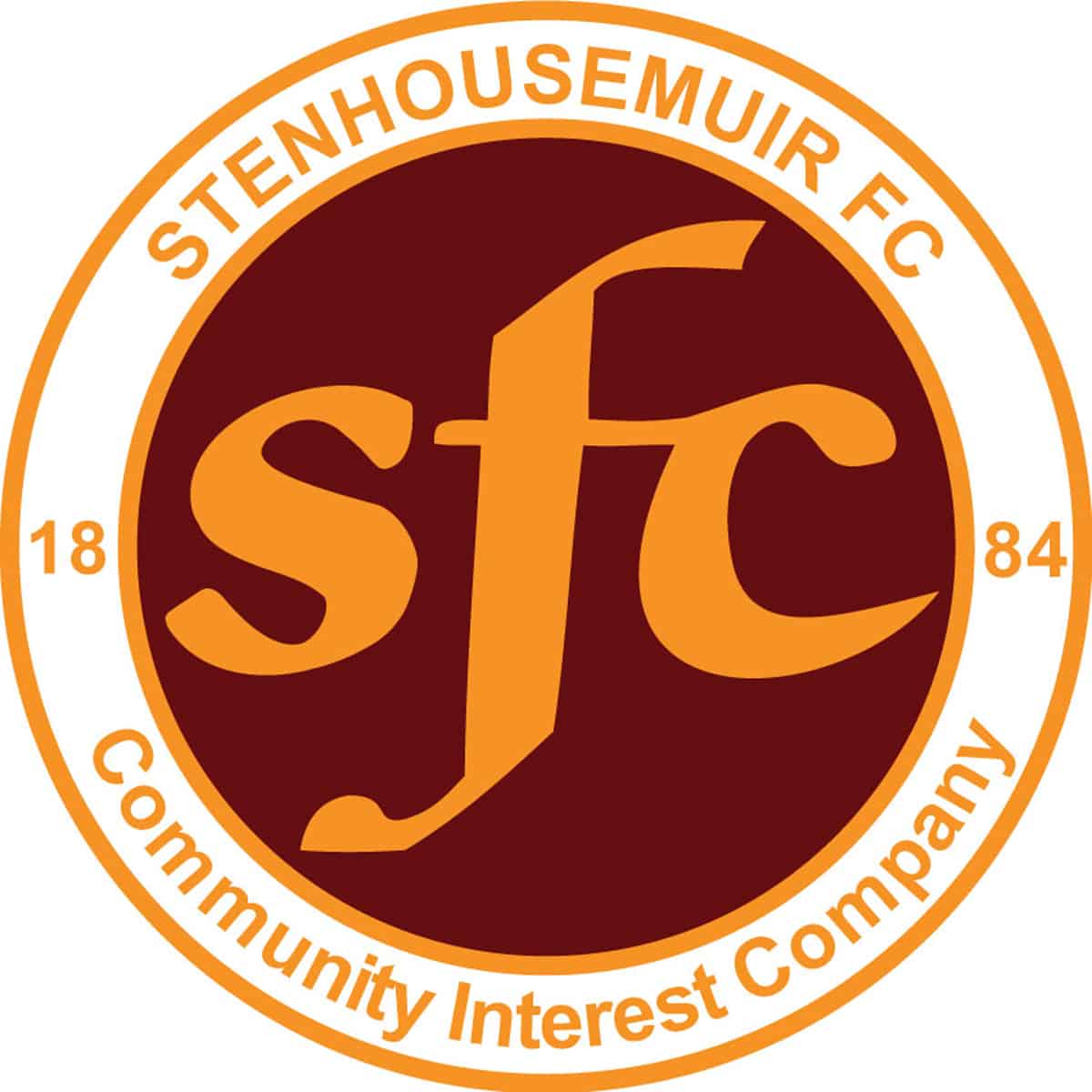 Petrofac Training Cup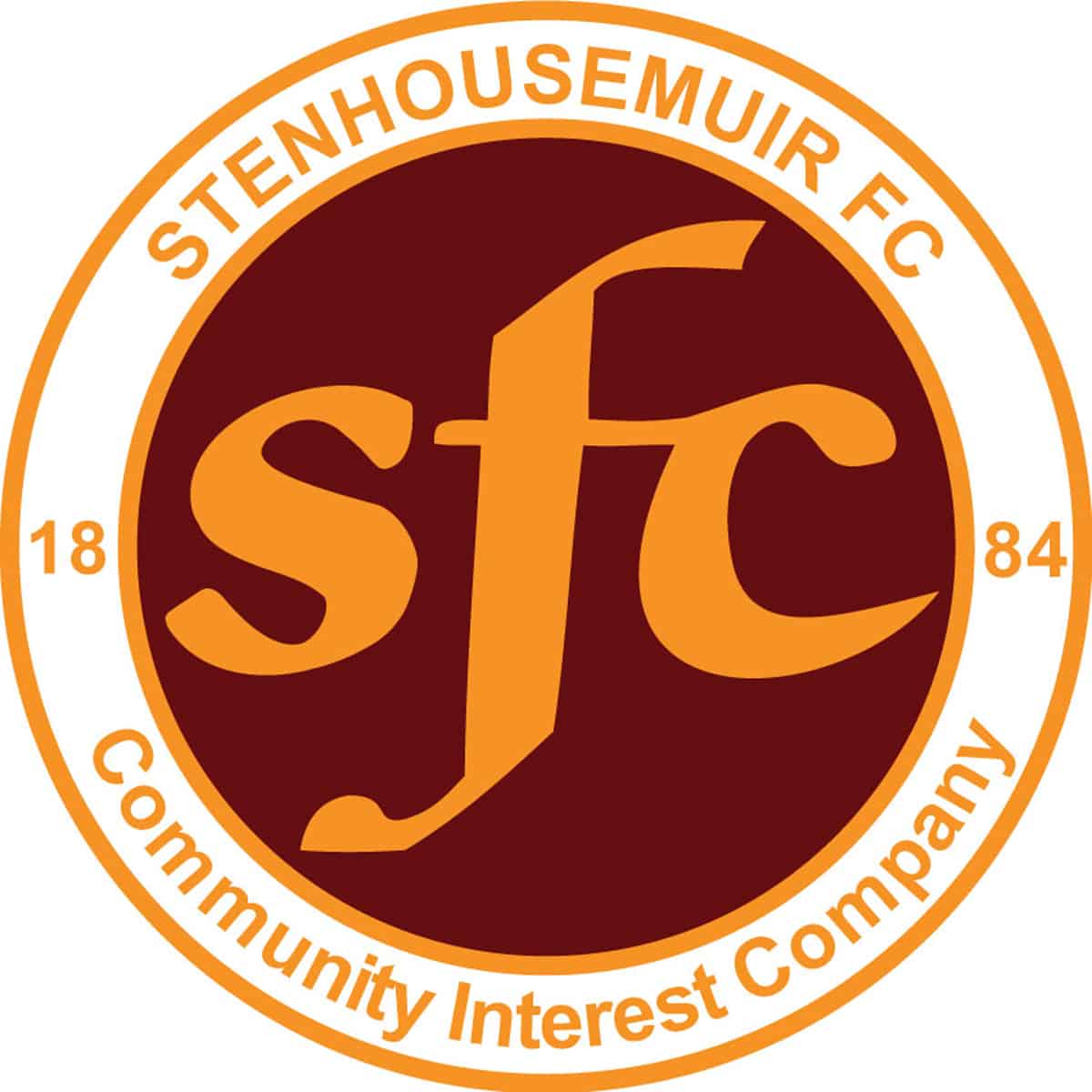 Friendly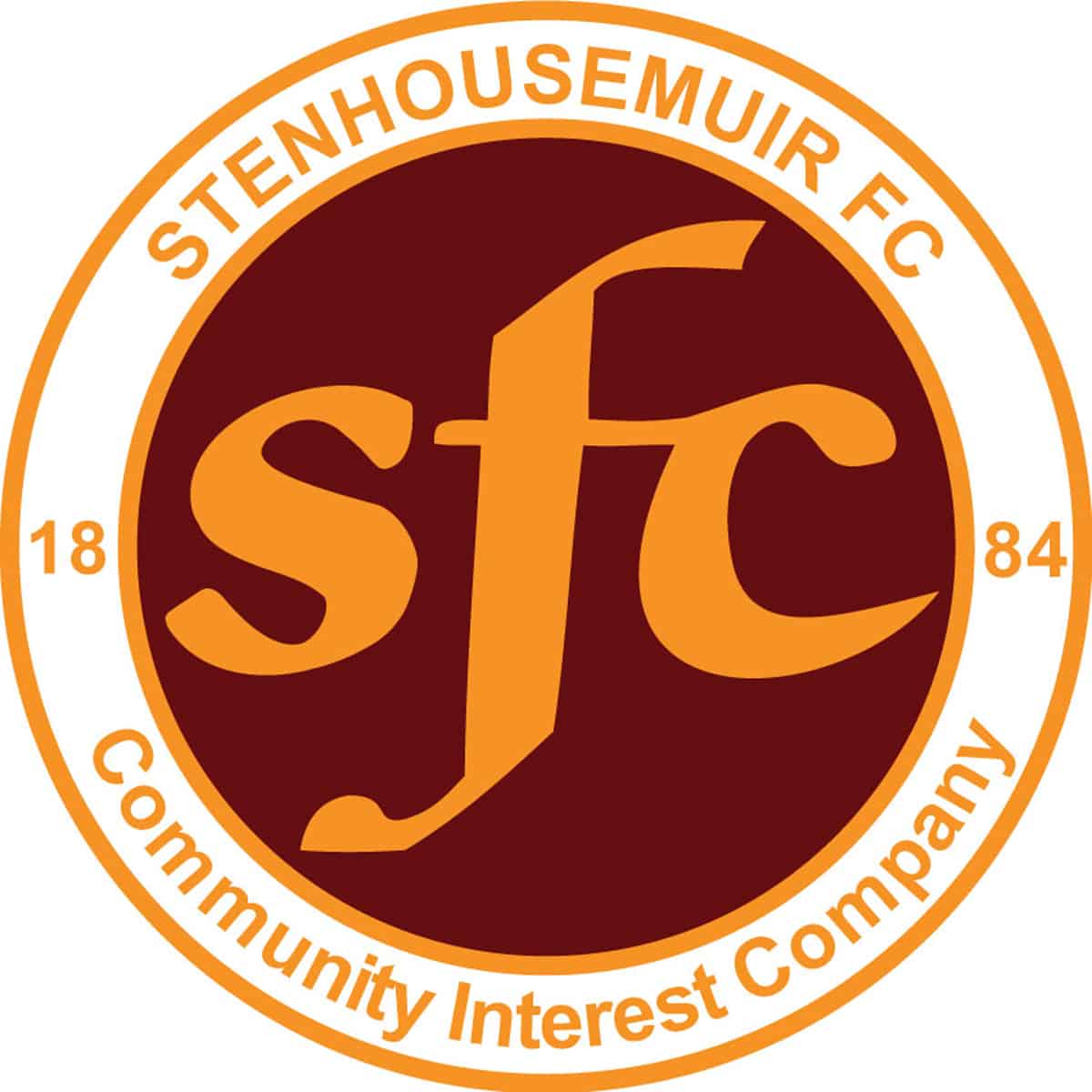 Friendly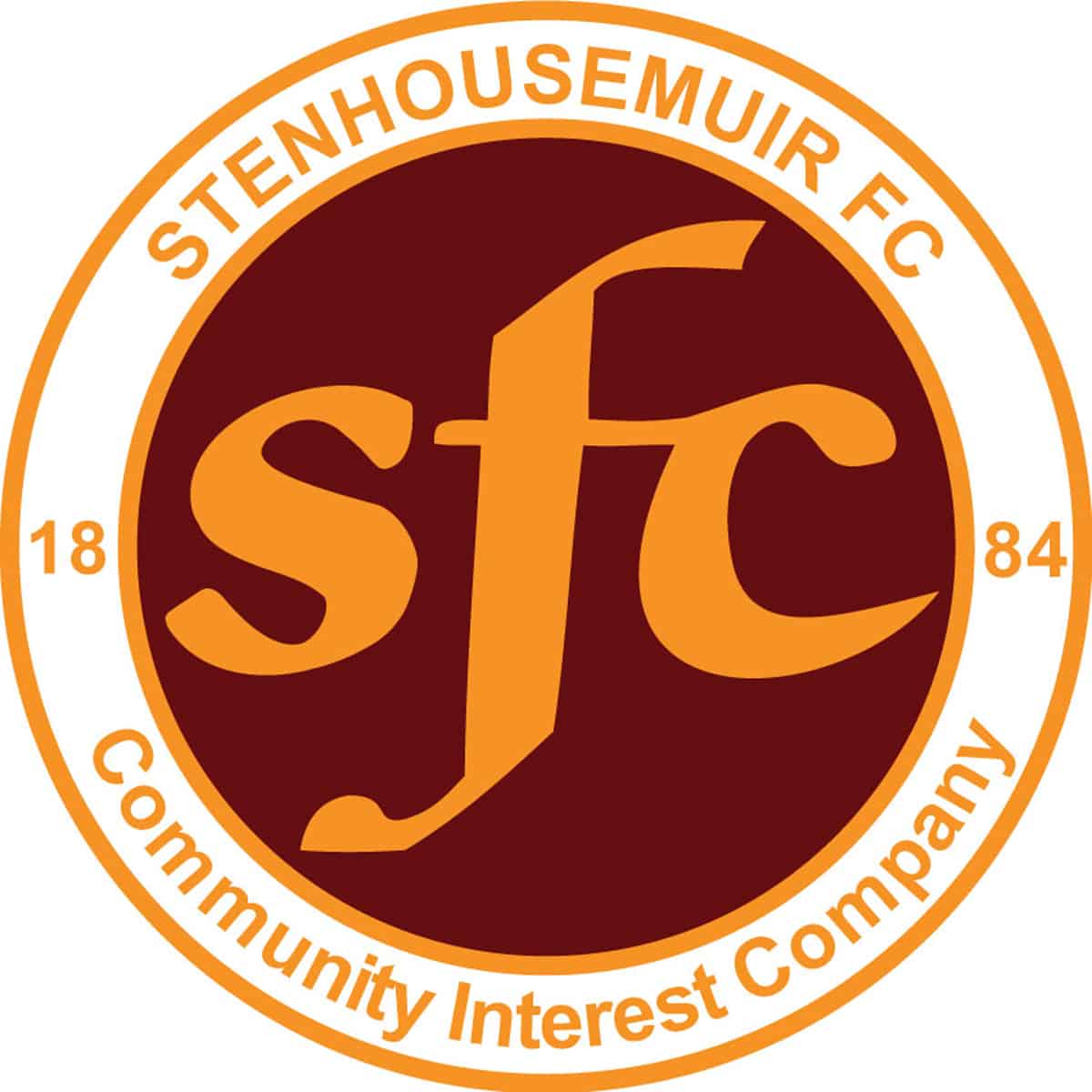 Friendly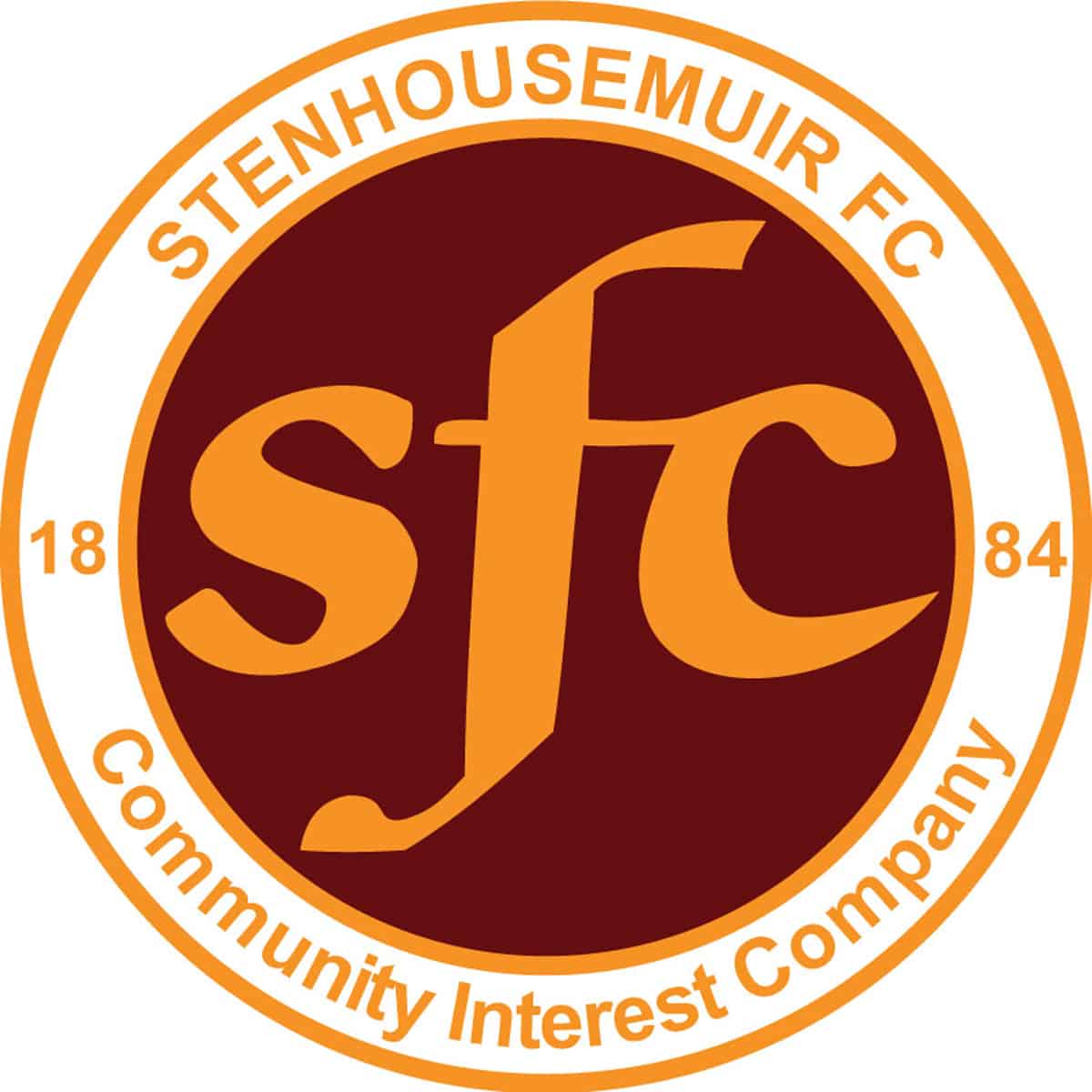 Friendly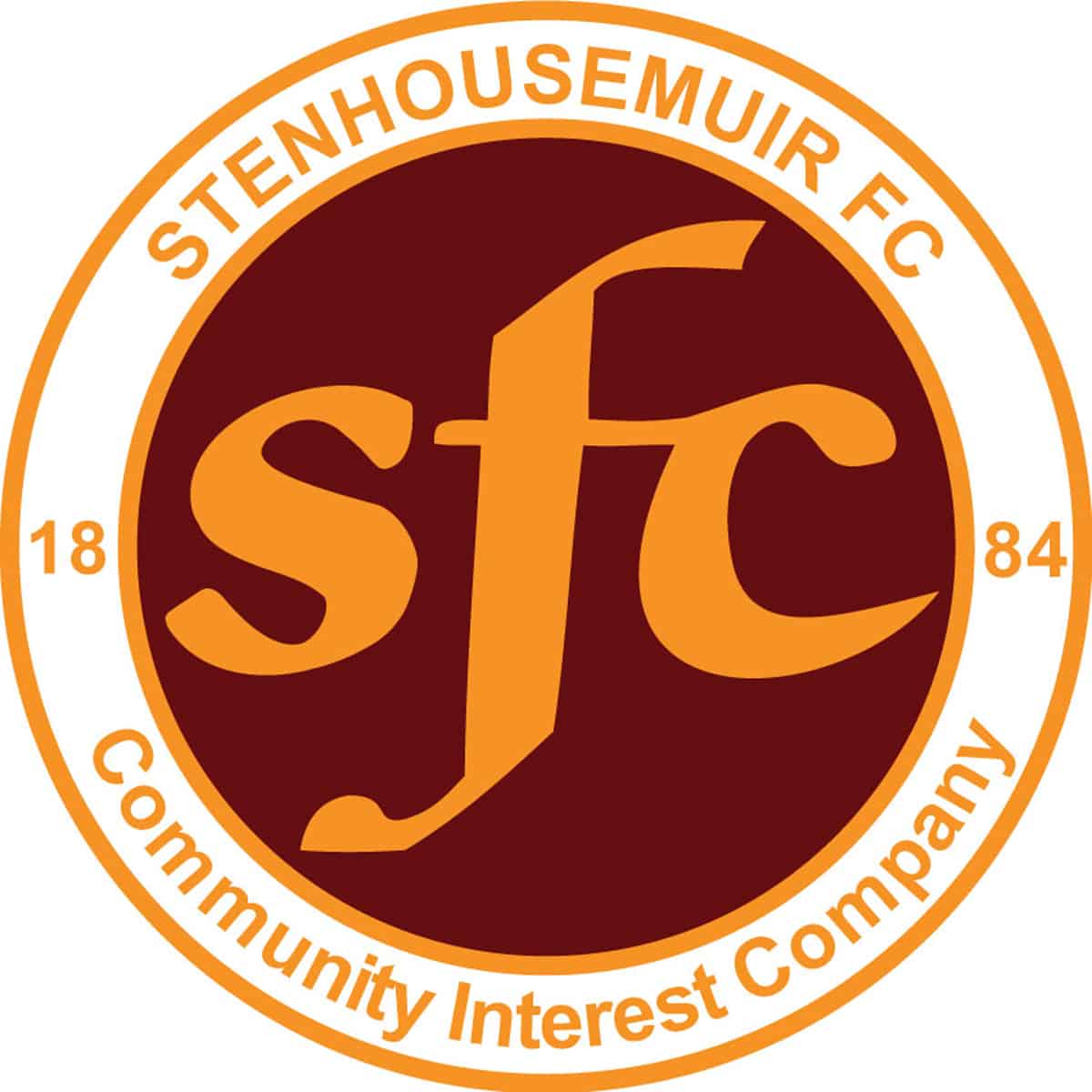 Friendly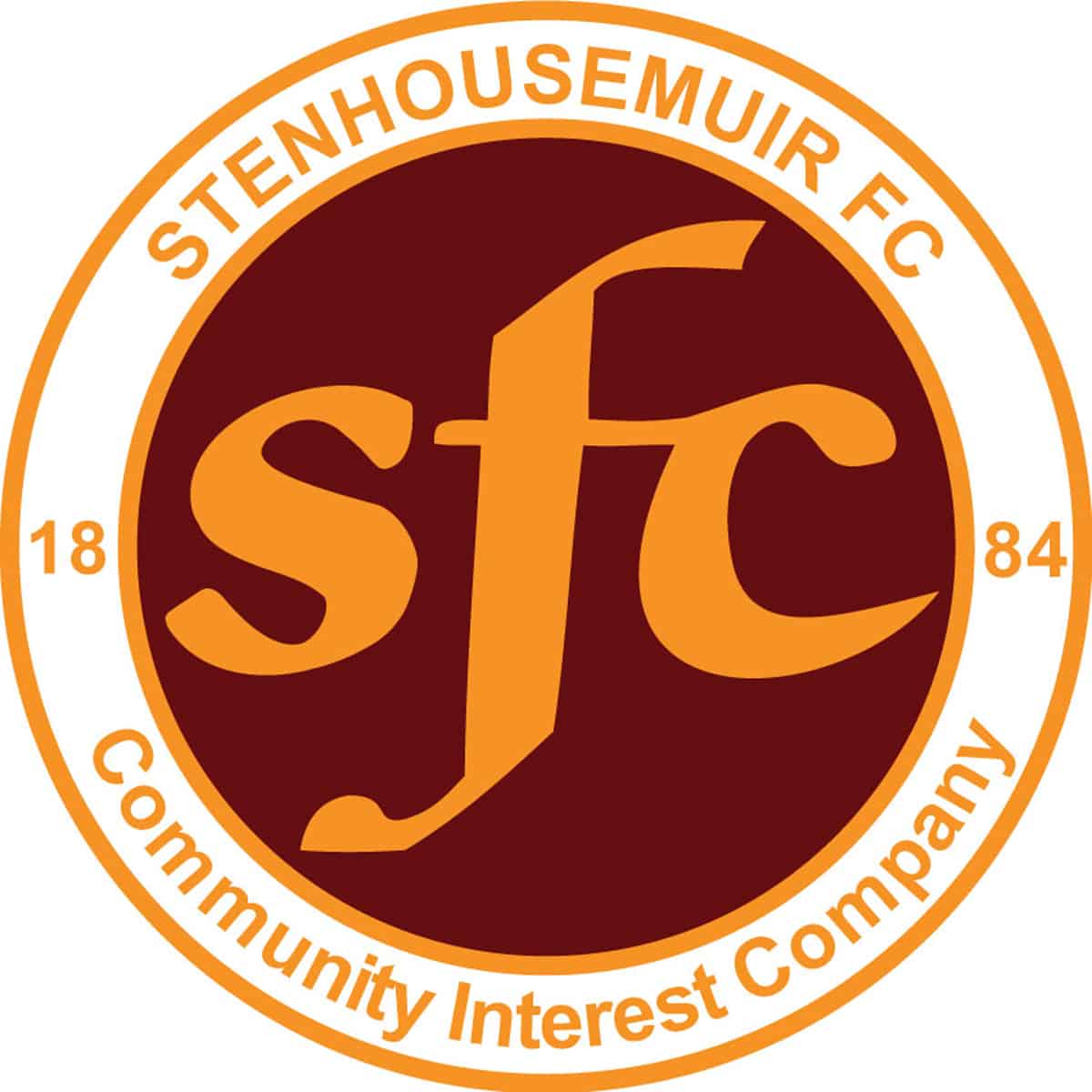 SPFL Ladbrokes League 1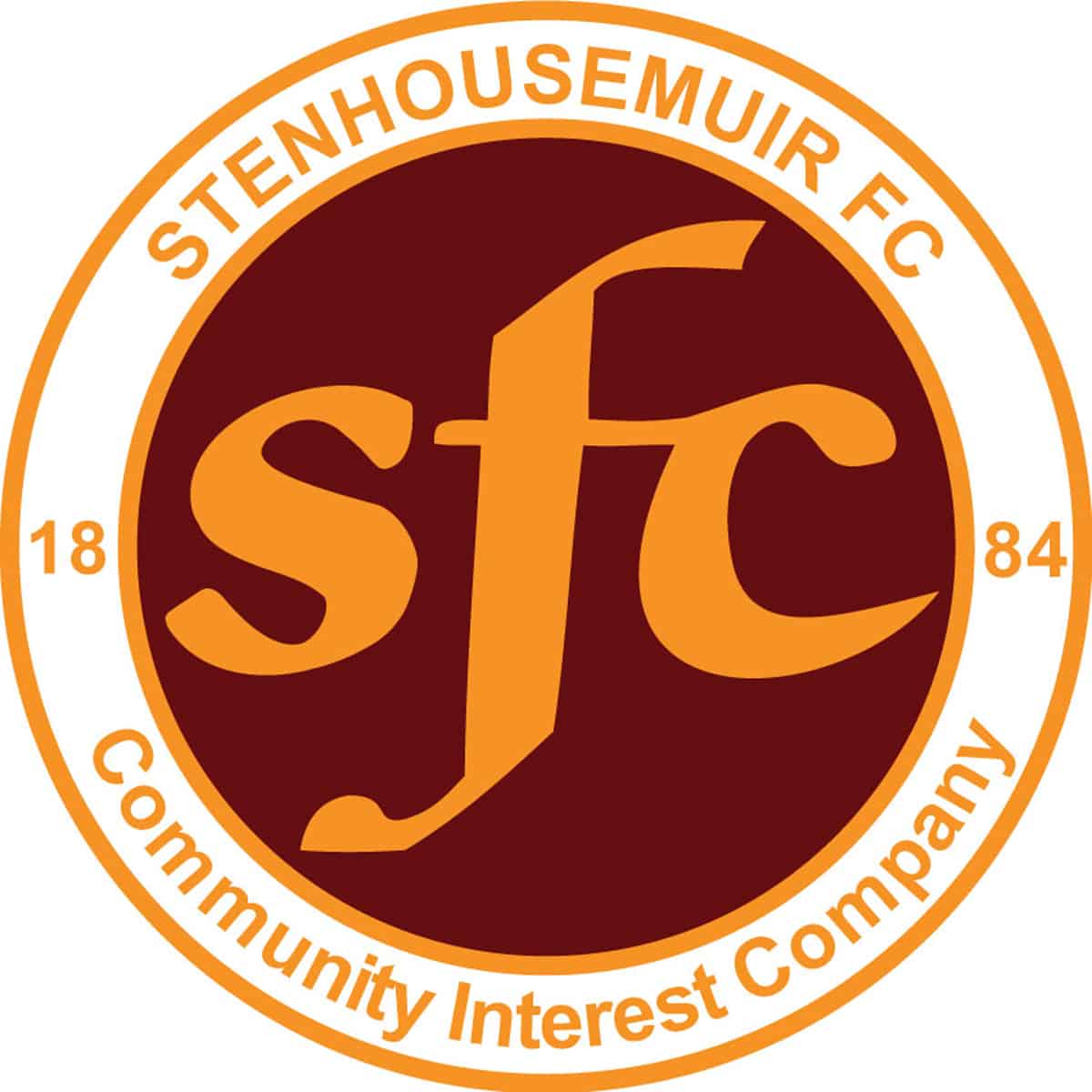 SPFL Ladbrokes League 1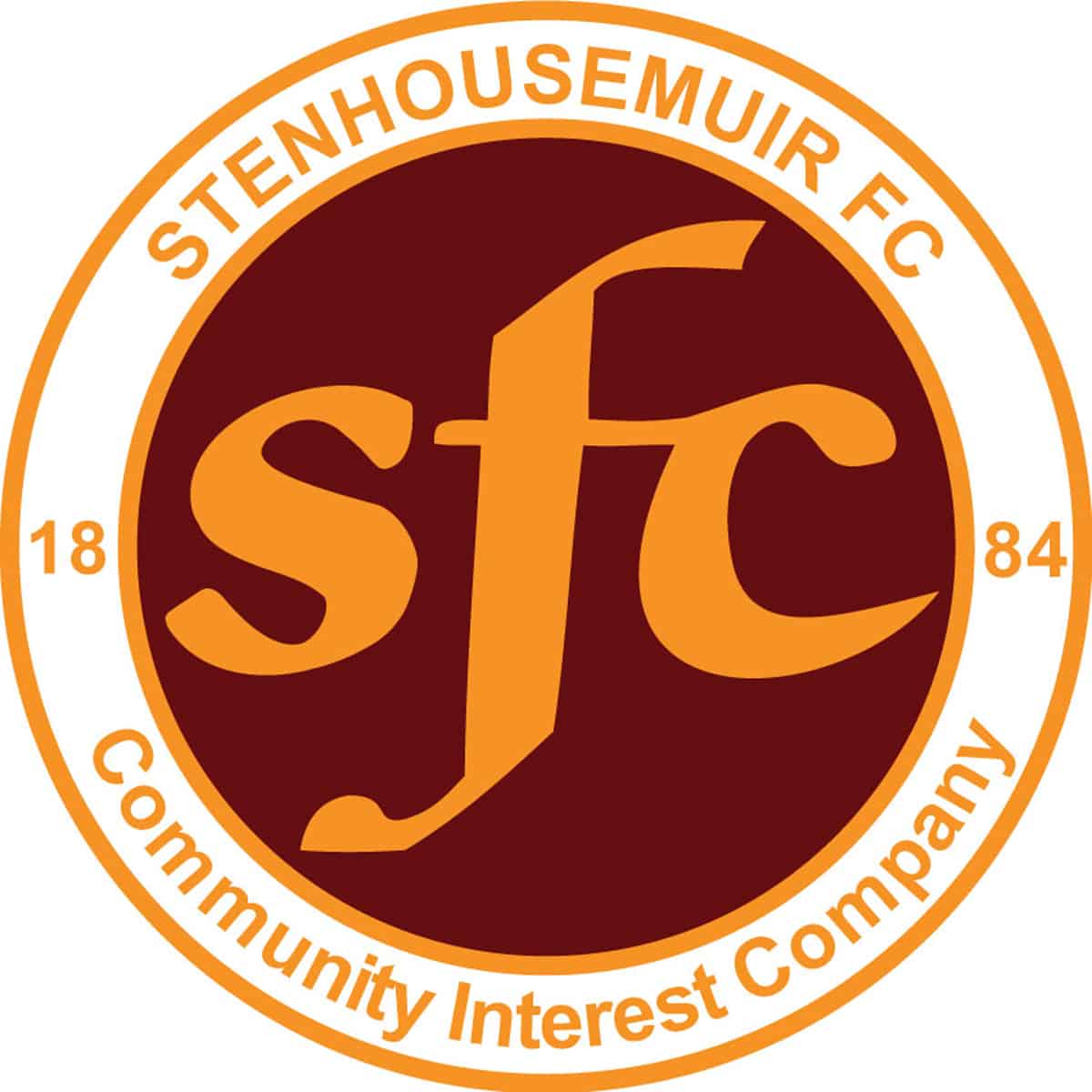 SPFL Ladbrokes League 1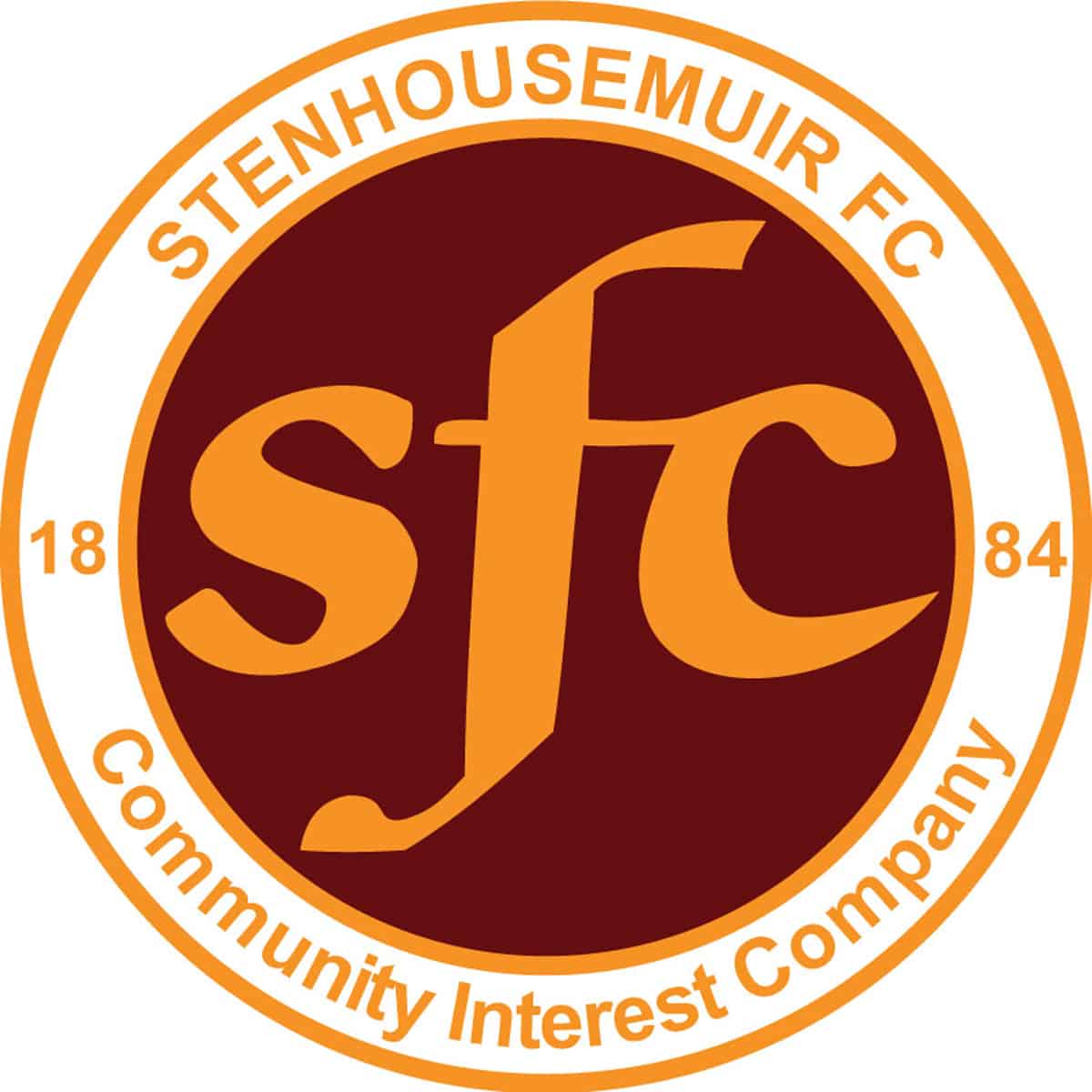 SPFL Ladbrokes League 1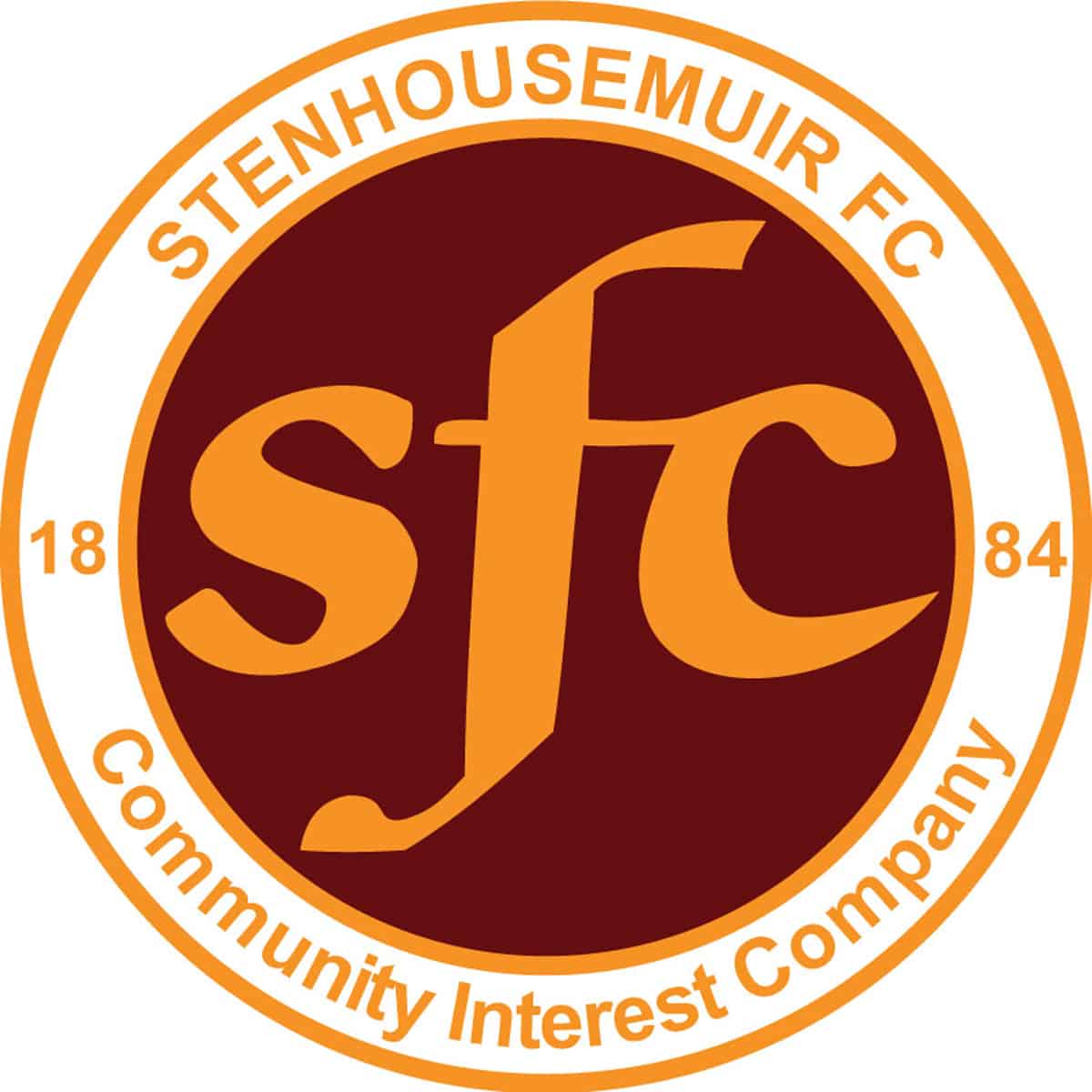 SPFL Ladbrokes League 1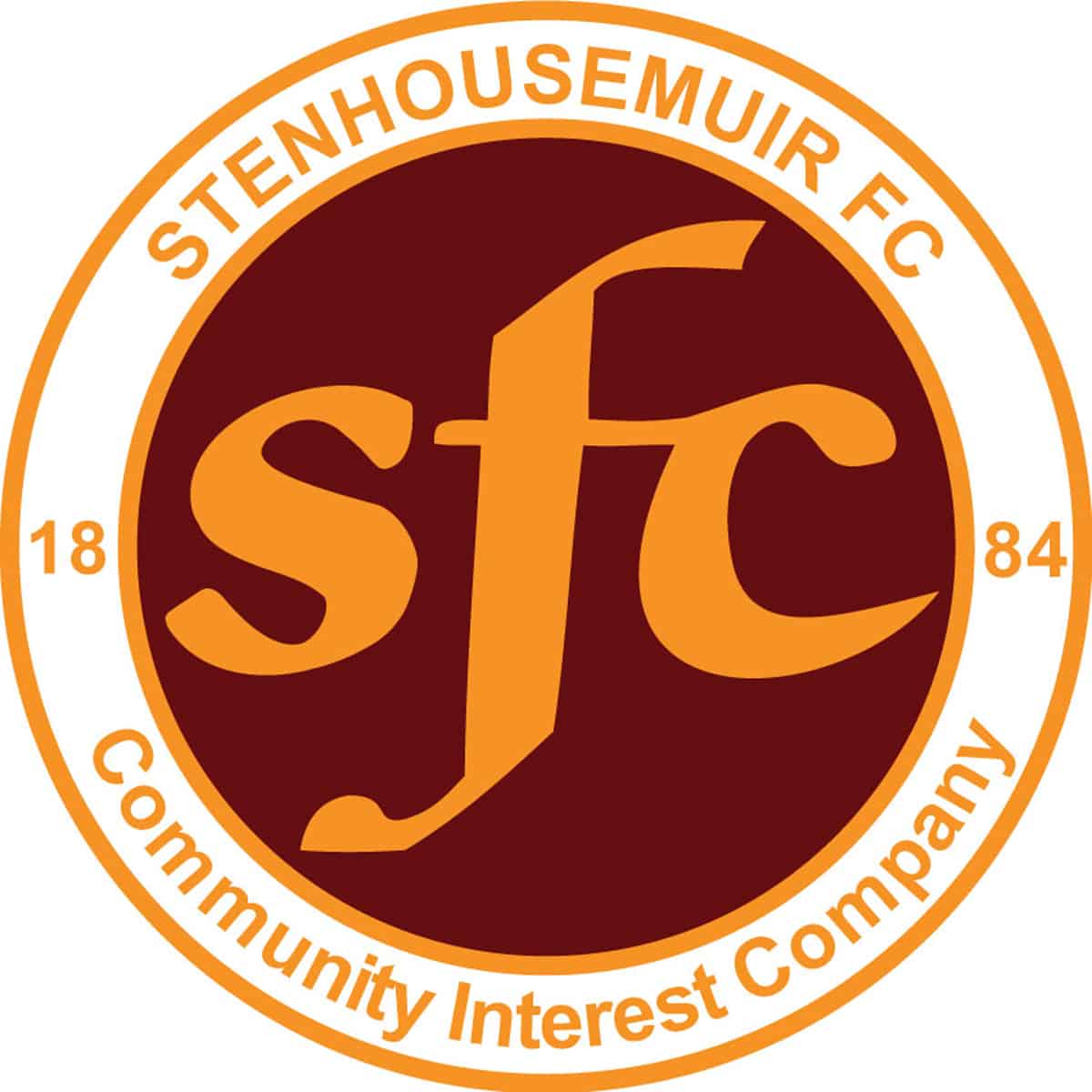 SPFL Ladbrokes League 1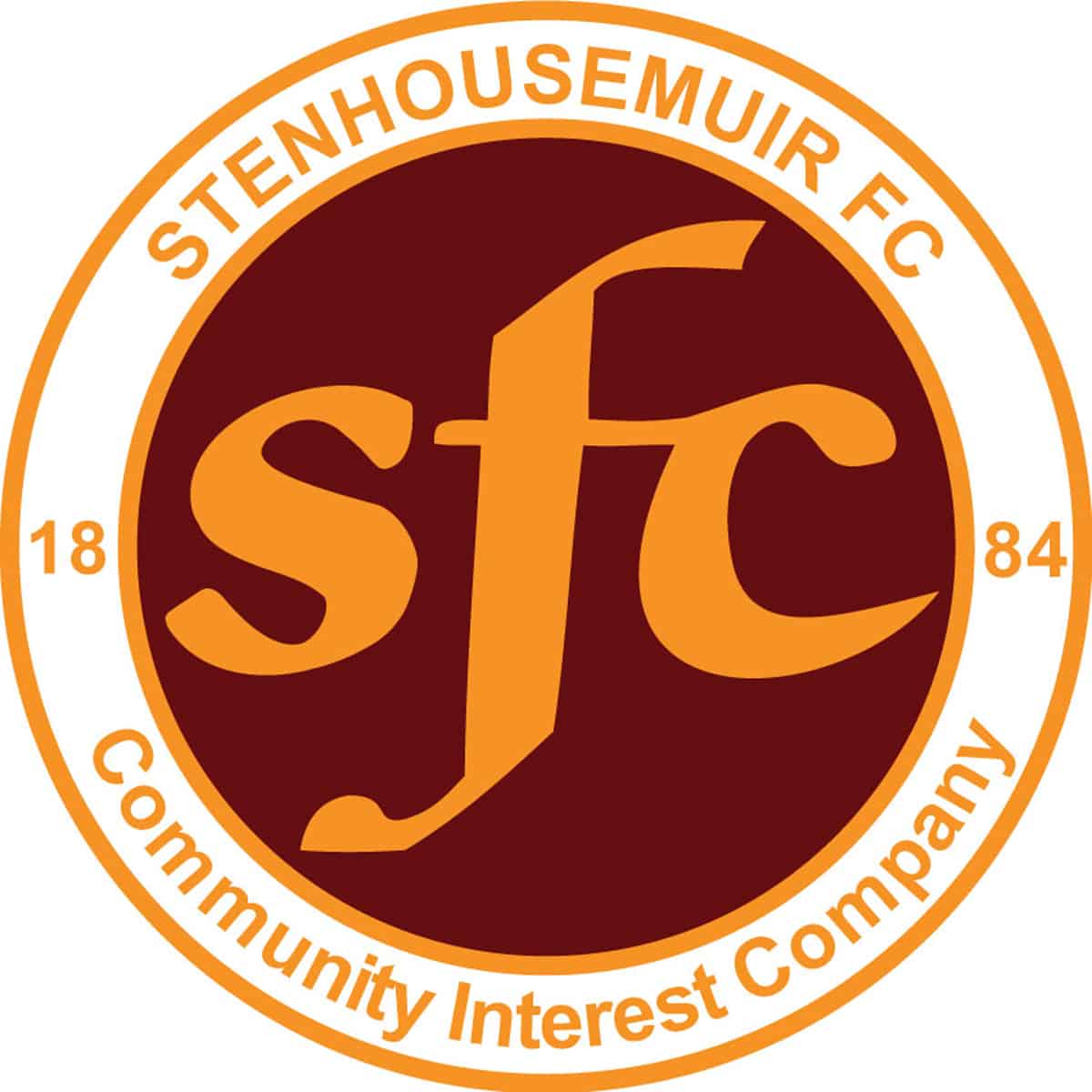 SPFL Ladbrokes League 1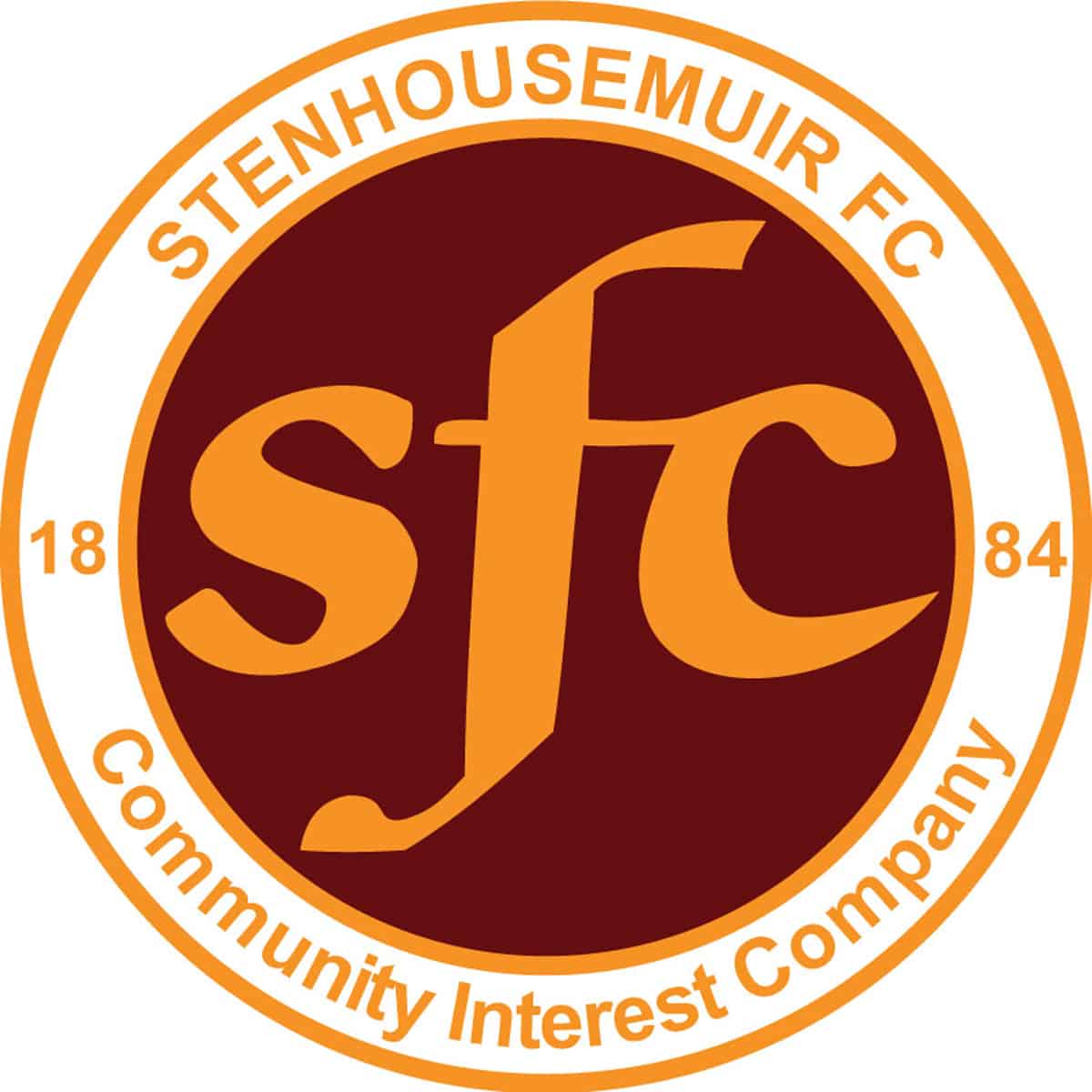 SPFL Ladbrokes League 1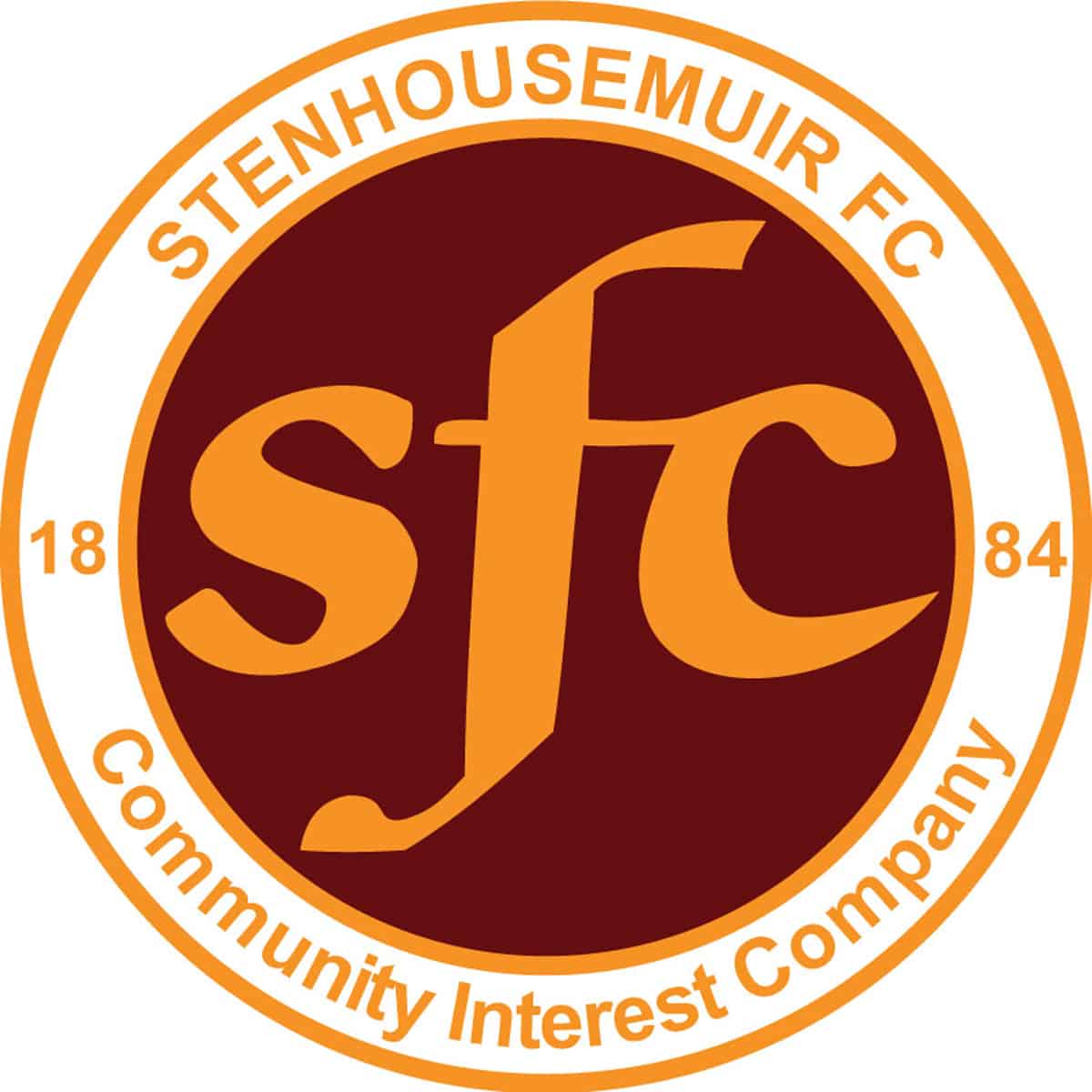 SPFL Ladbrokes League 1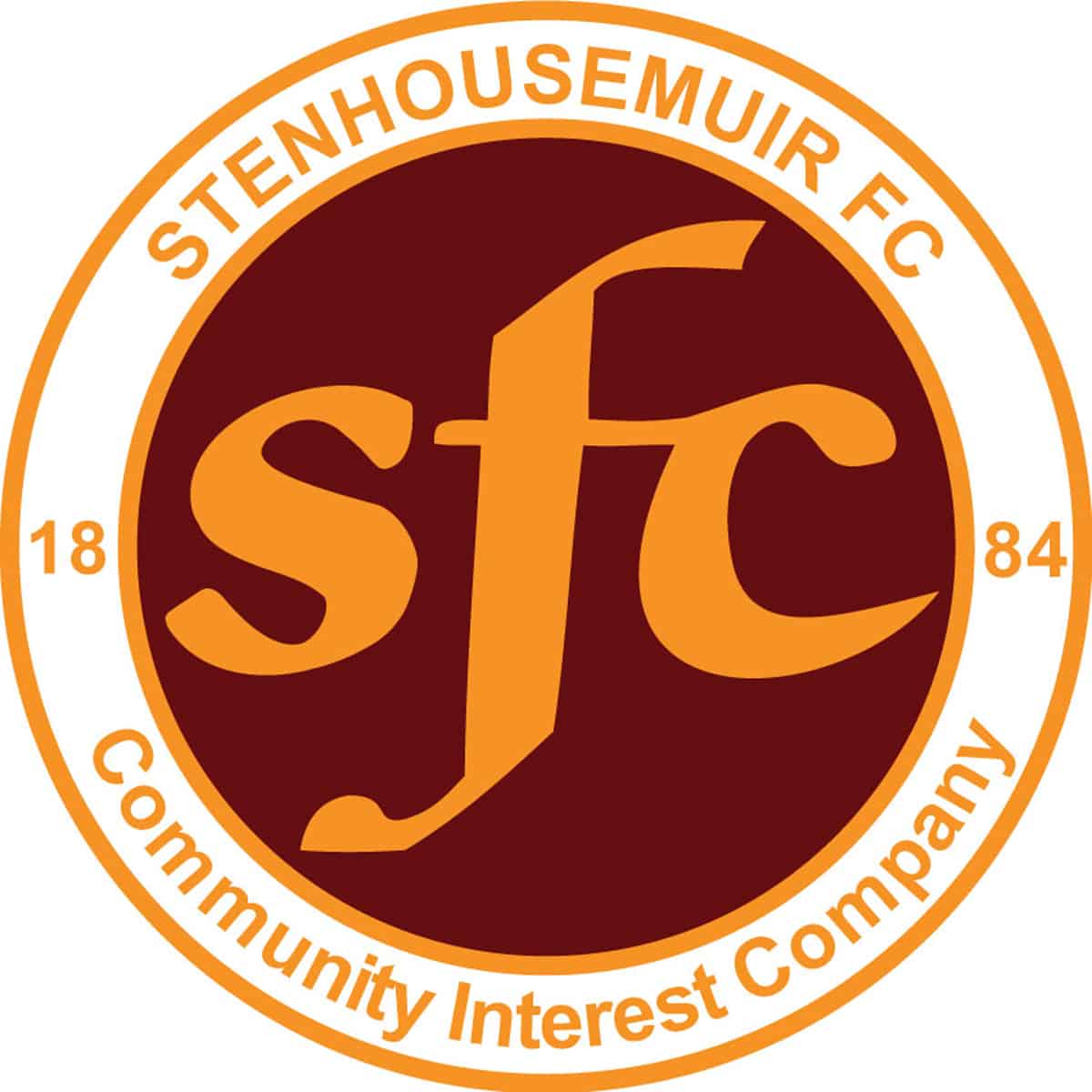 SPFL Ladbrokes League 1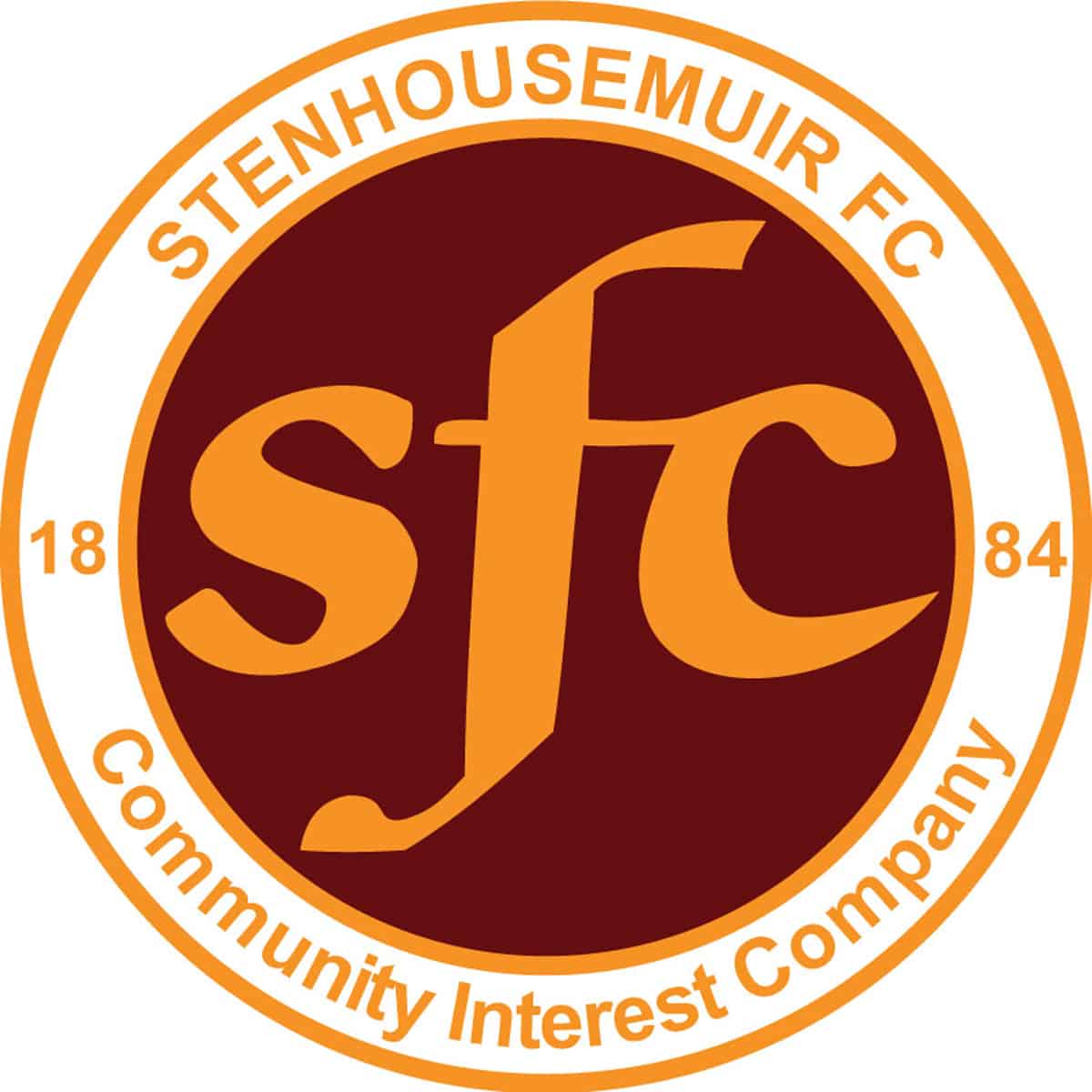 SPFL Ladbrokes League 1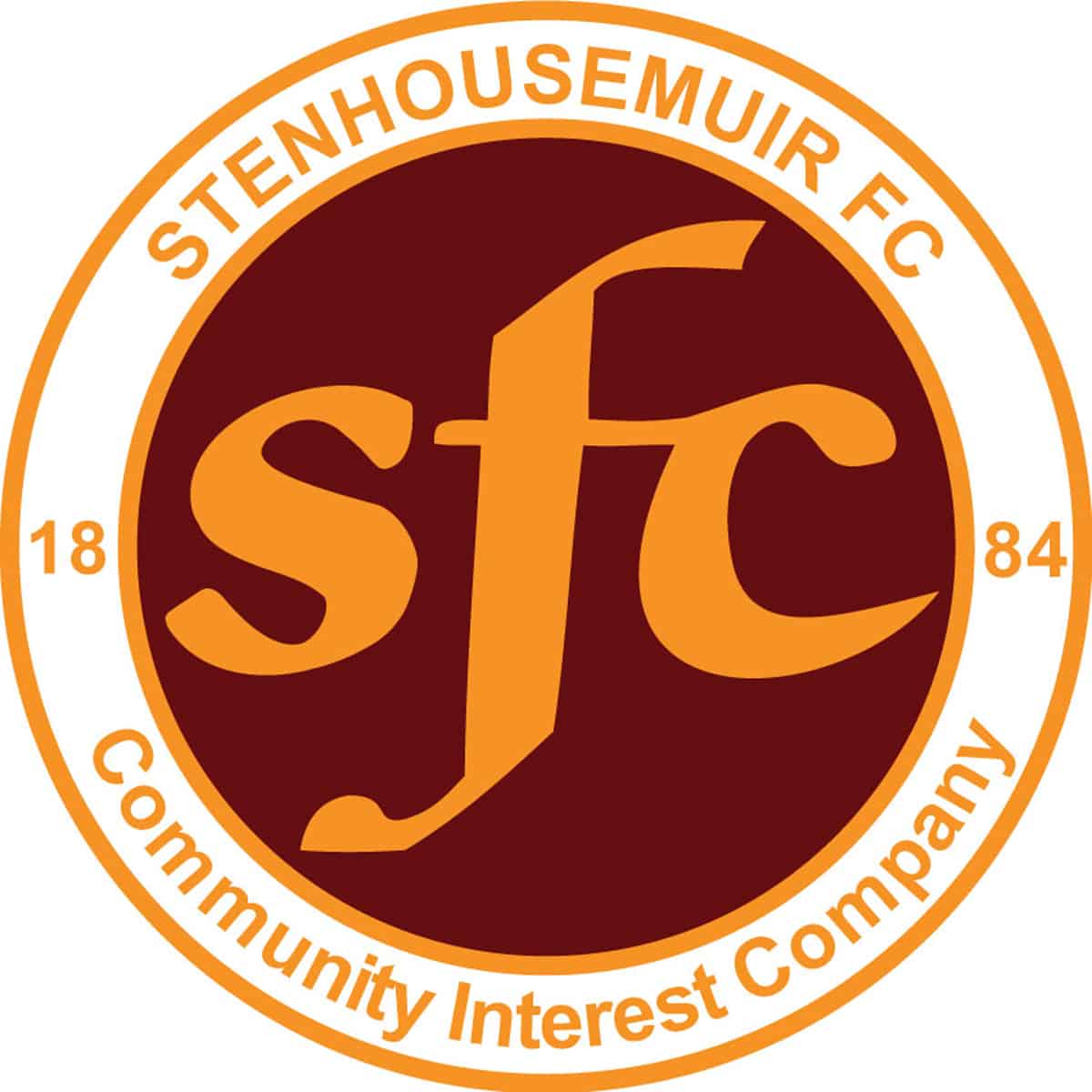 SPFL Ladbrokes League 1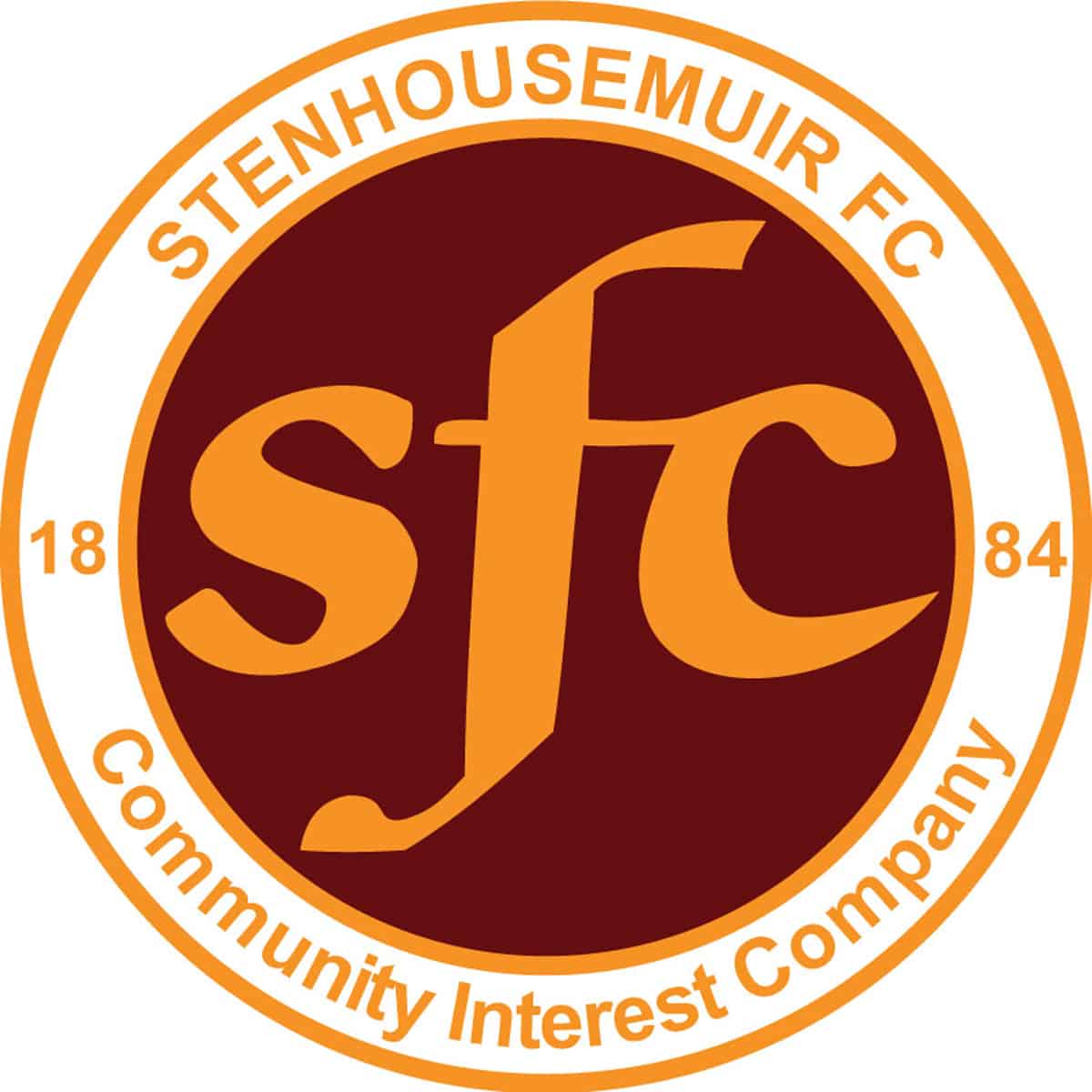 SPFL Ladbrokes League 1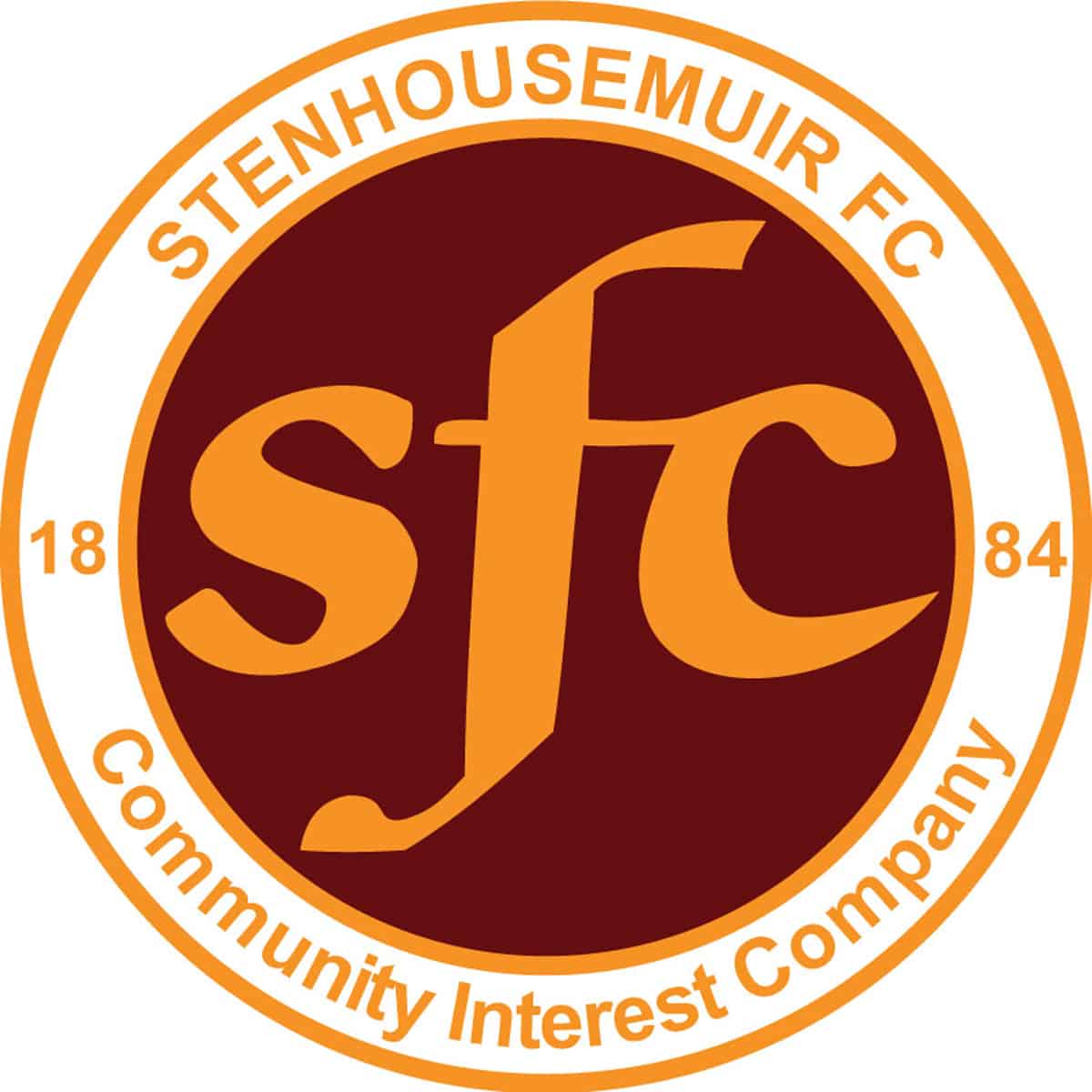 SPFL Ladbrokes League 1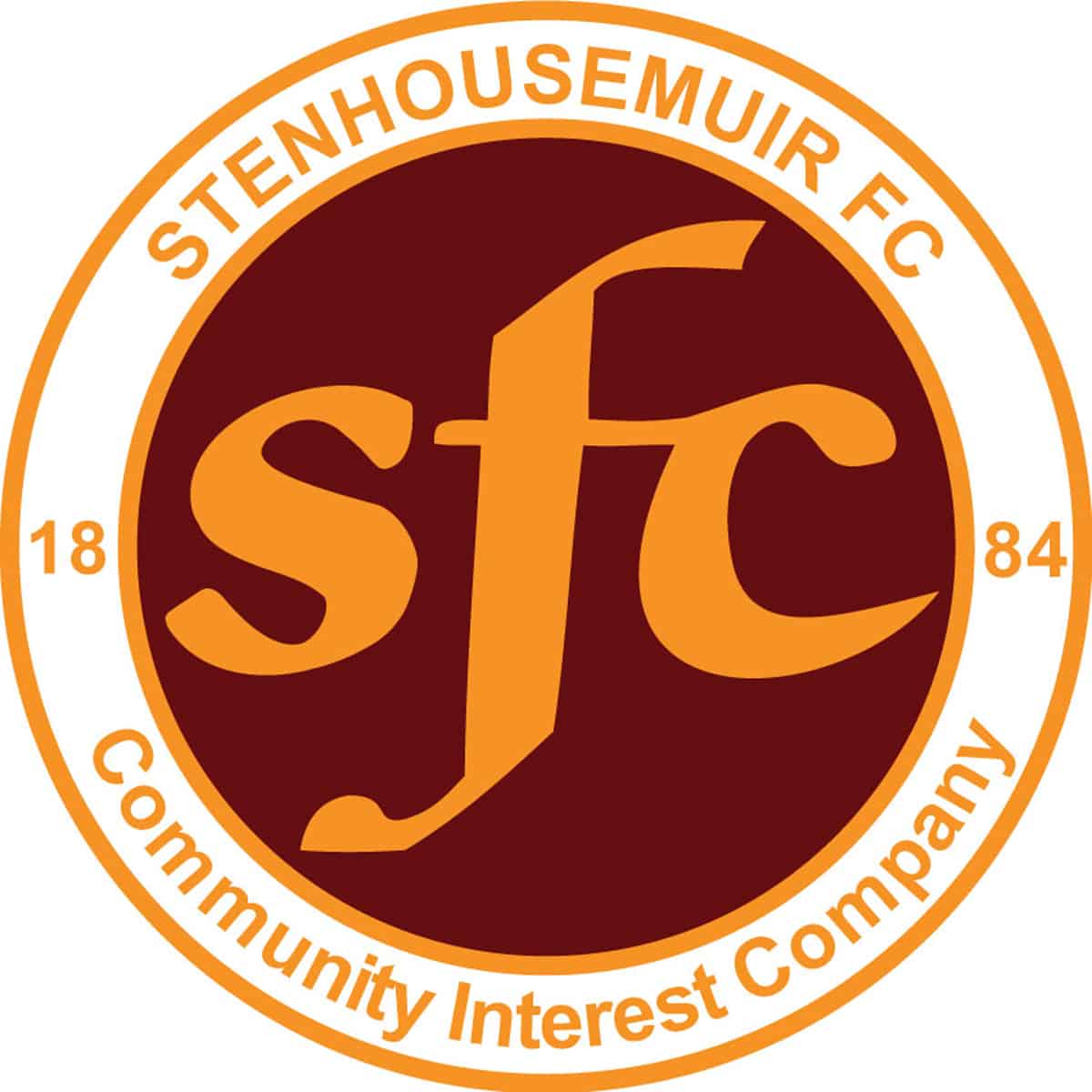 SPFL Ladbrokes League 1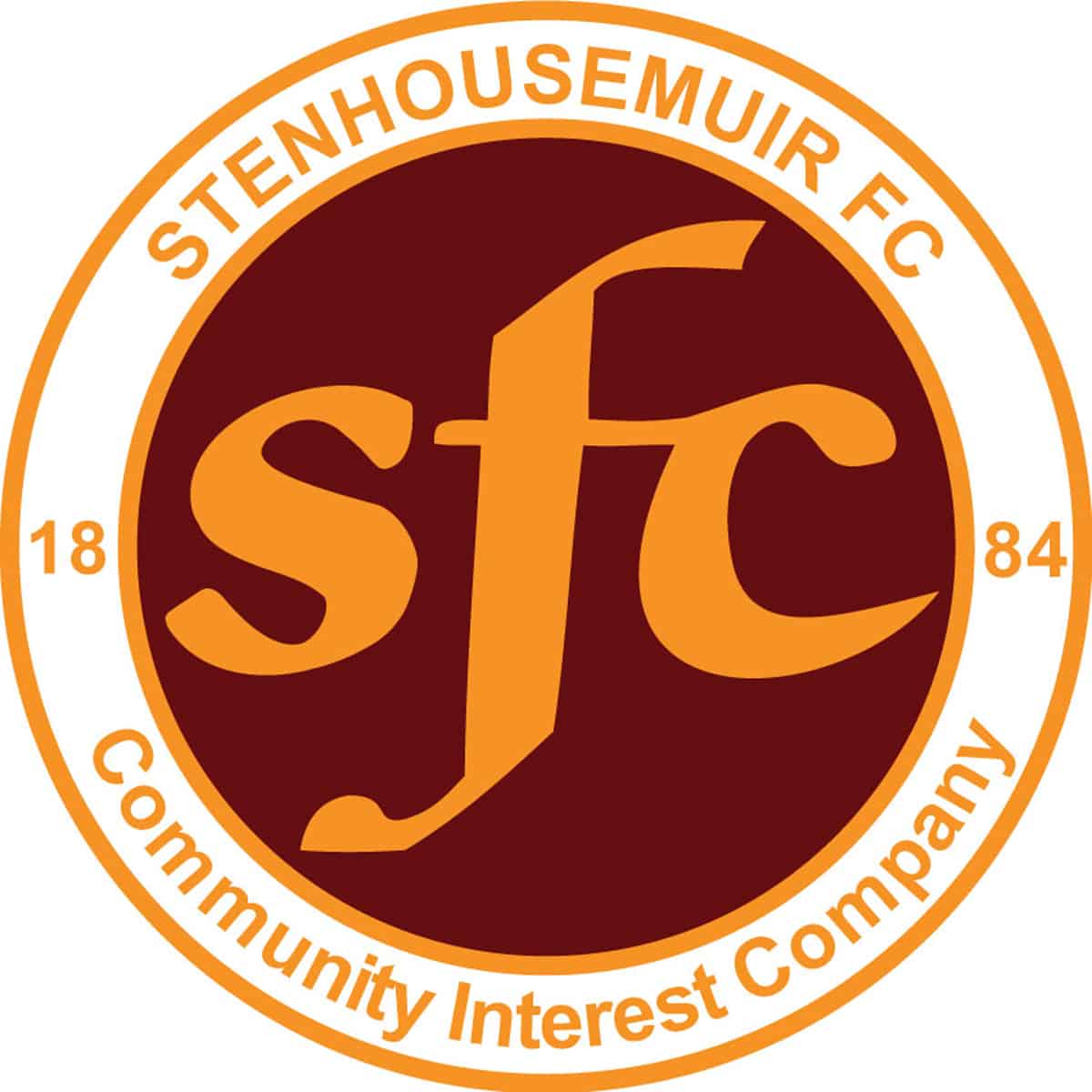 SPFL Ladbrokes League 1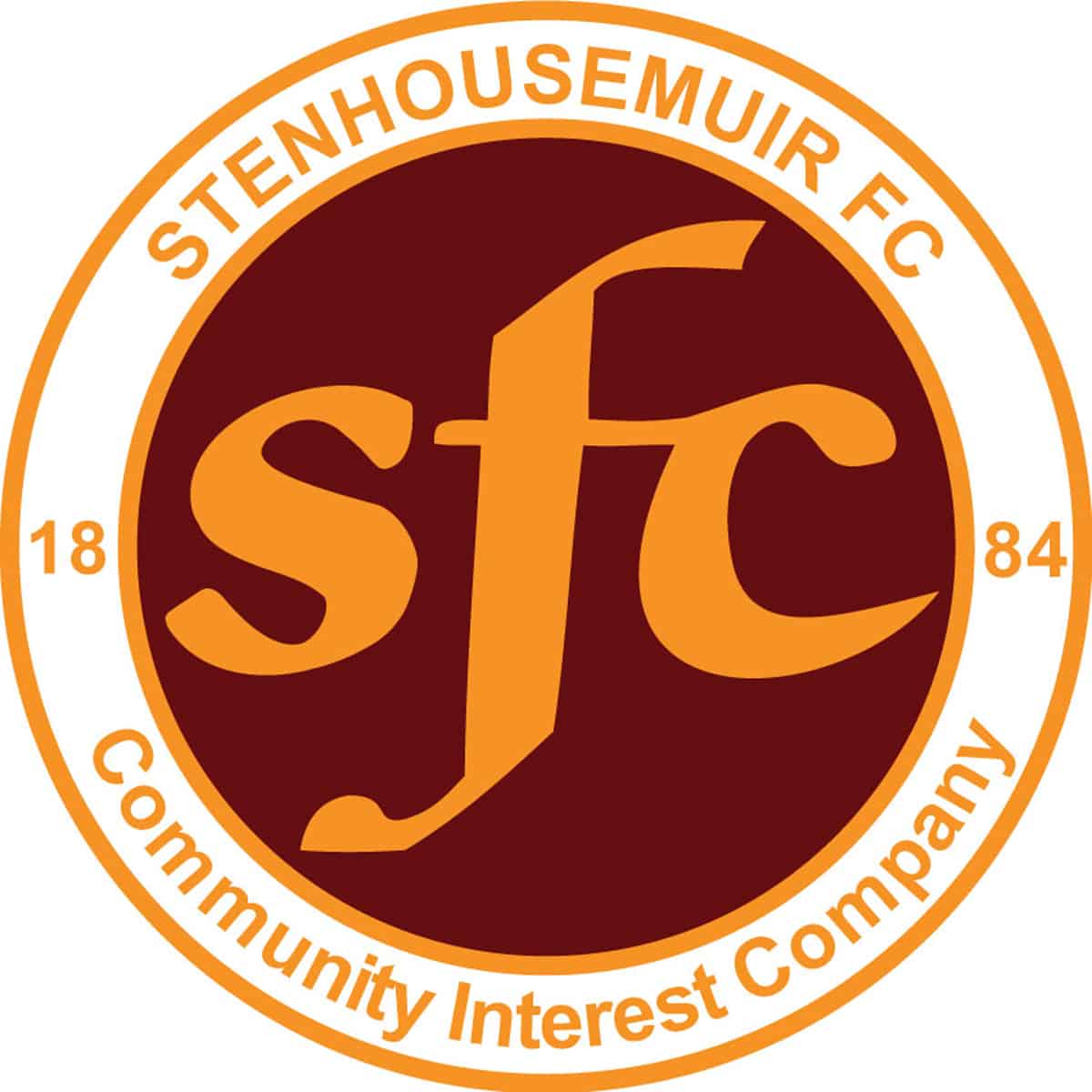 SPFL Ladbrokes League 1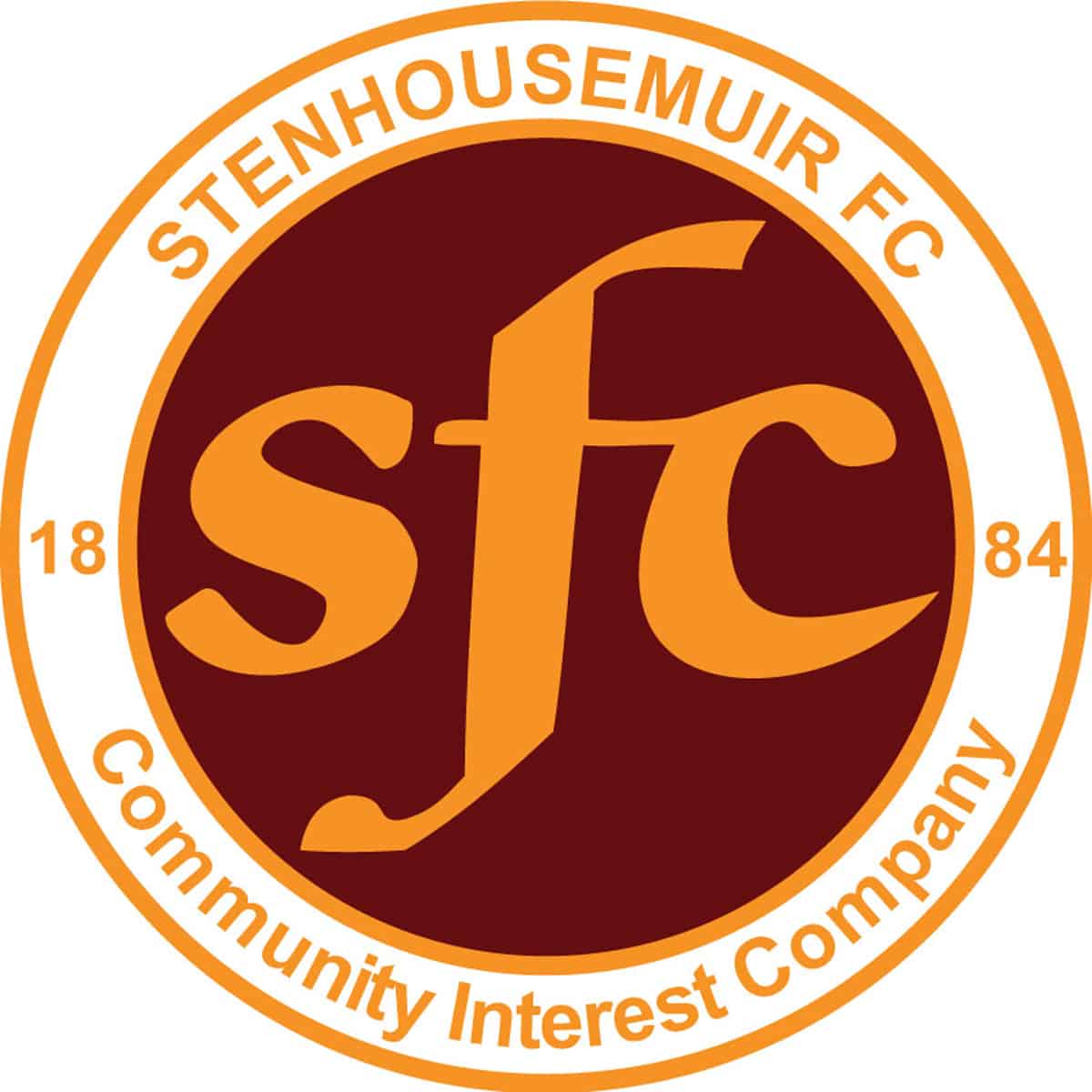 Scottish Gas Men's Scottish Cup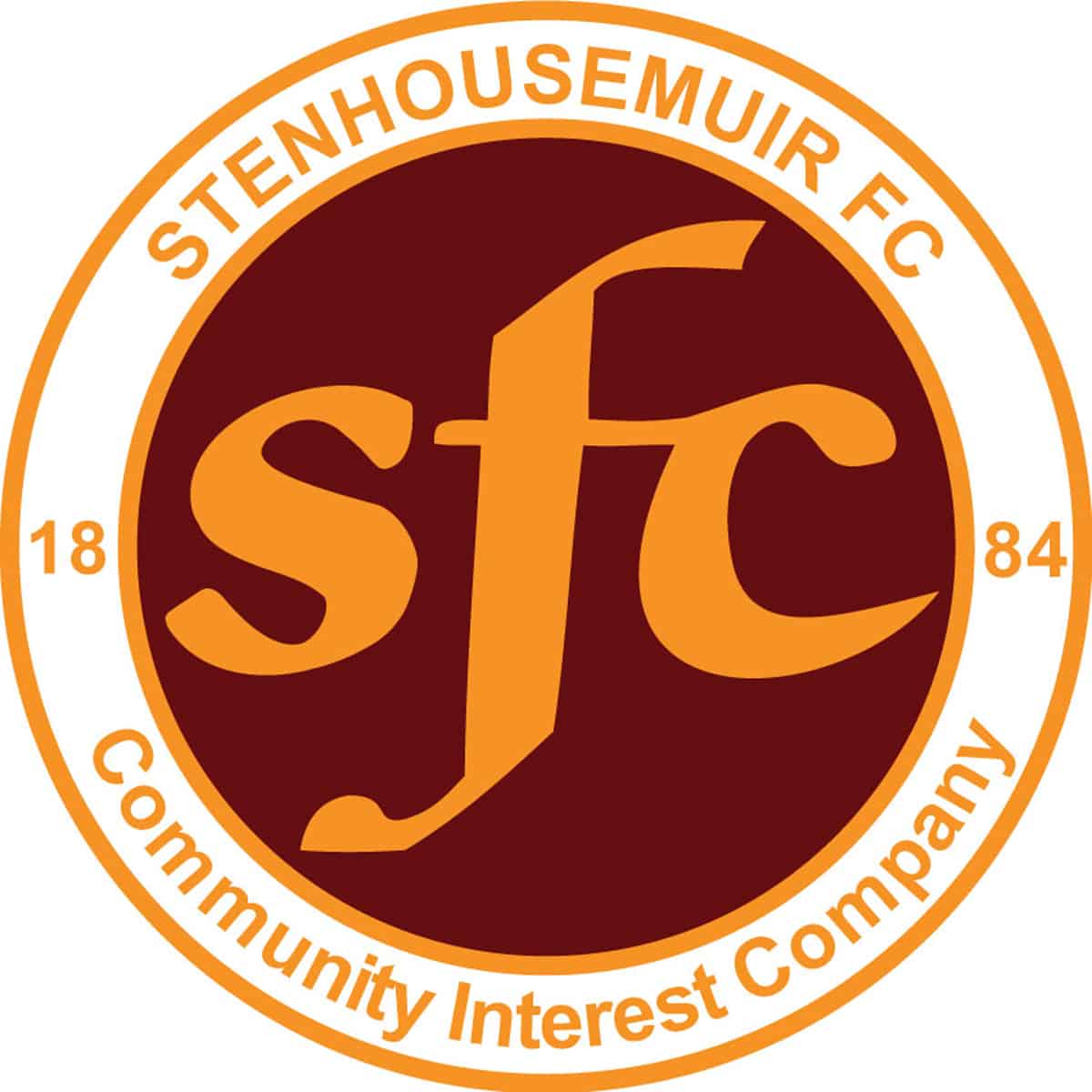 SPFL Ladbrokes League 1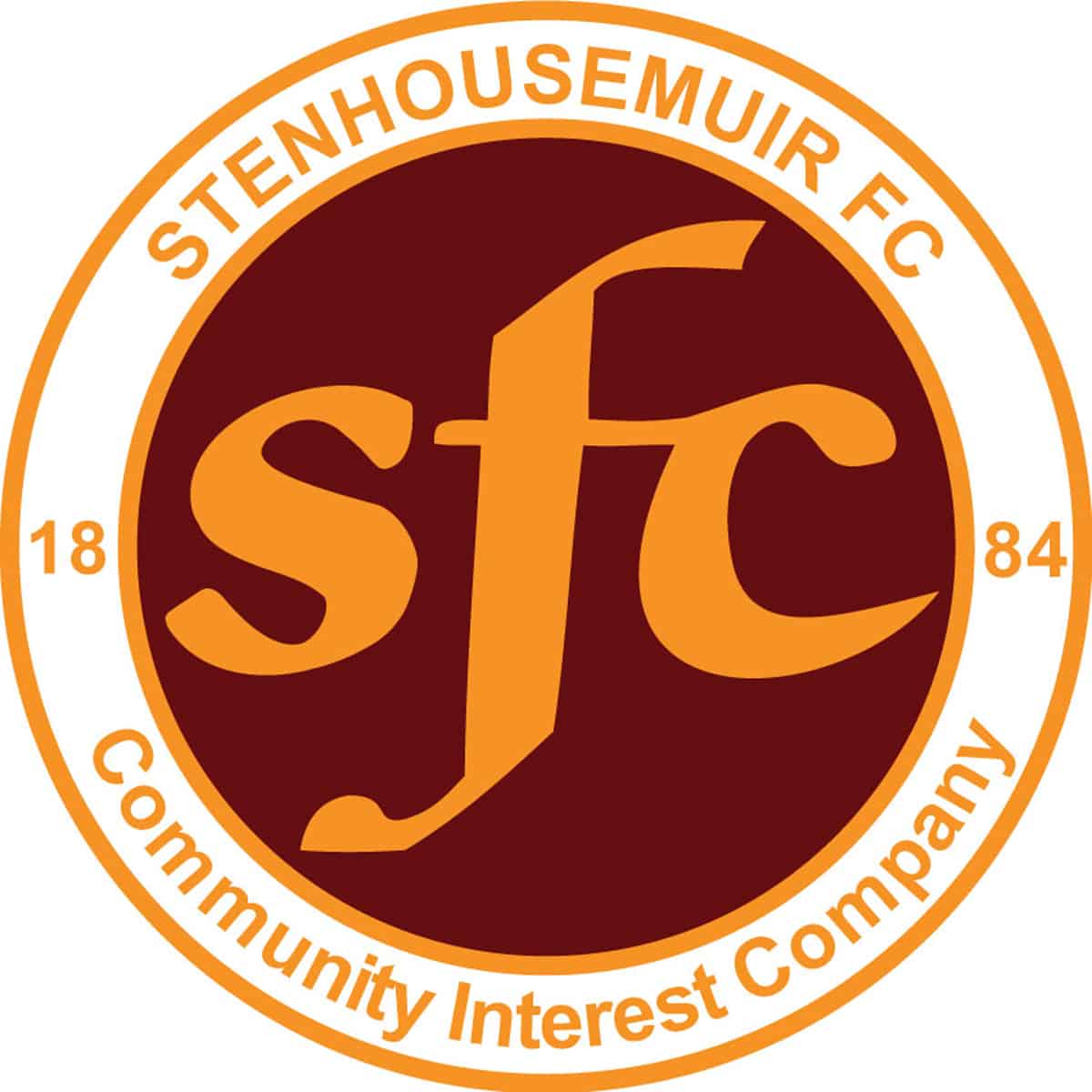 SPFL Ladbrokes League 1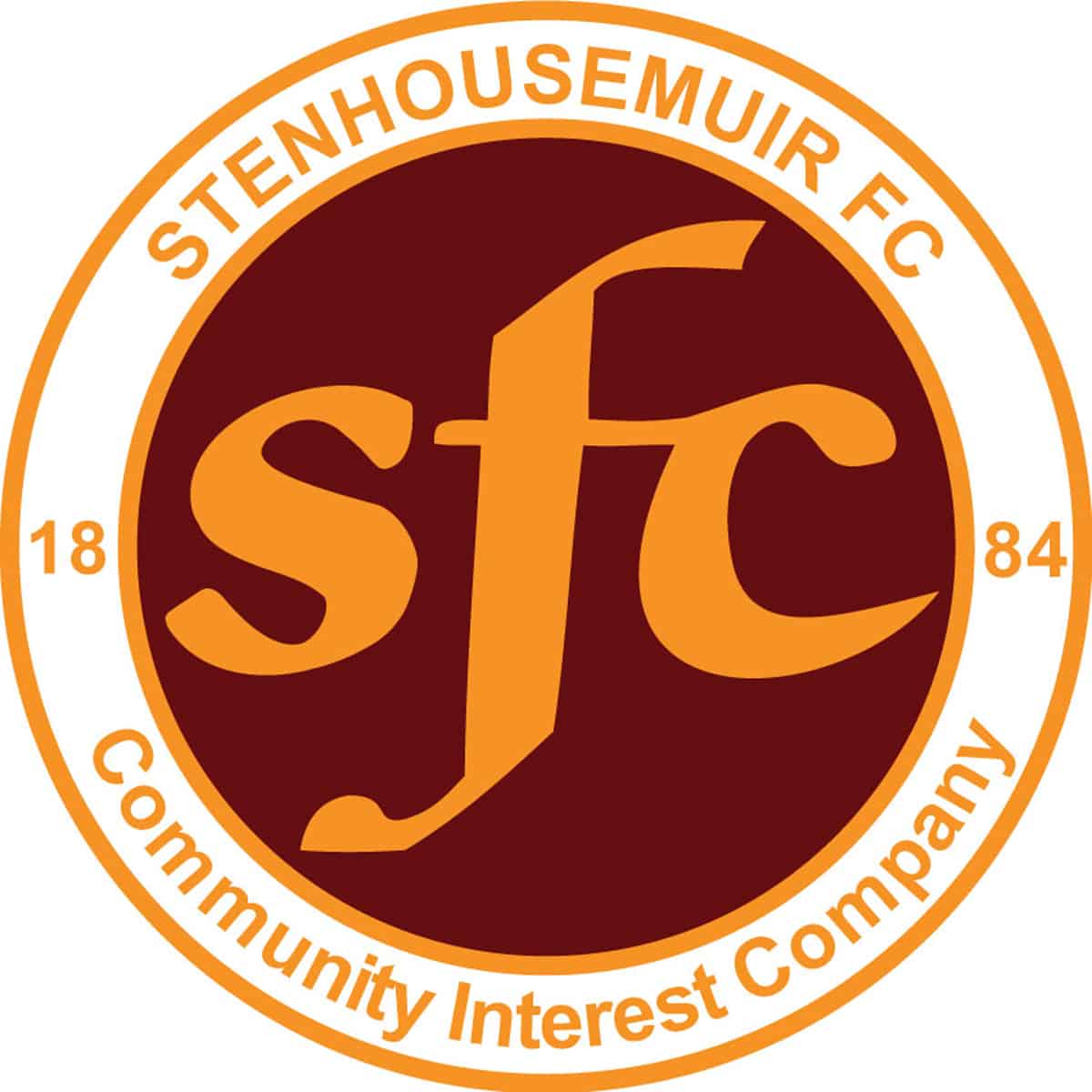 Scottish Gas Men's Scottish Cup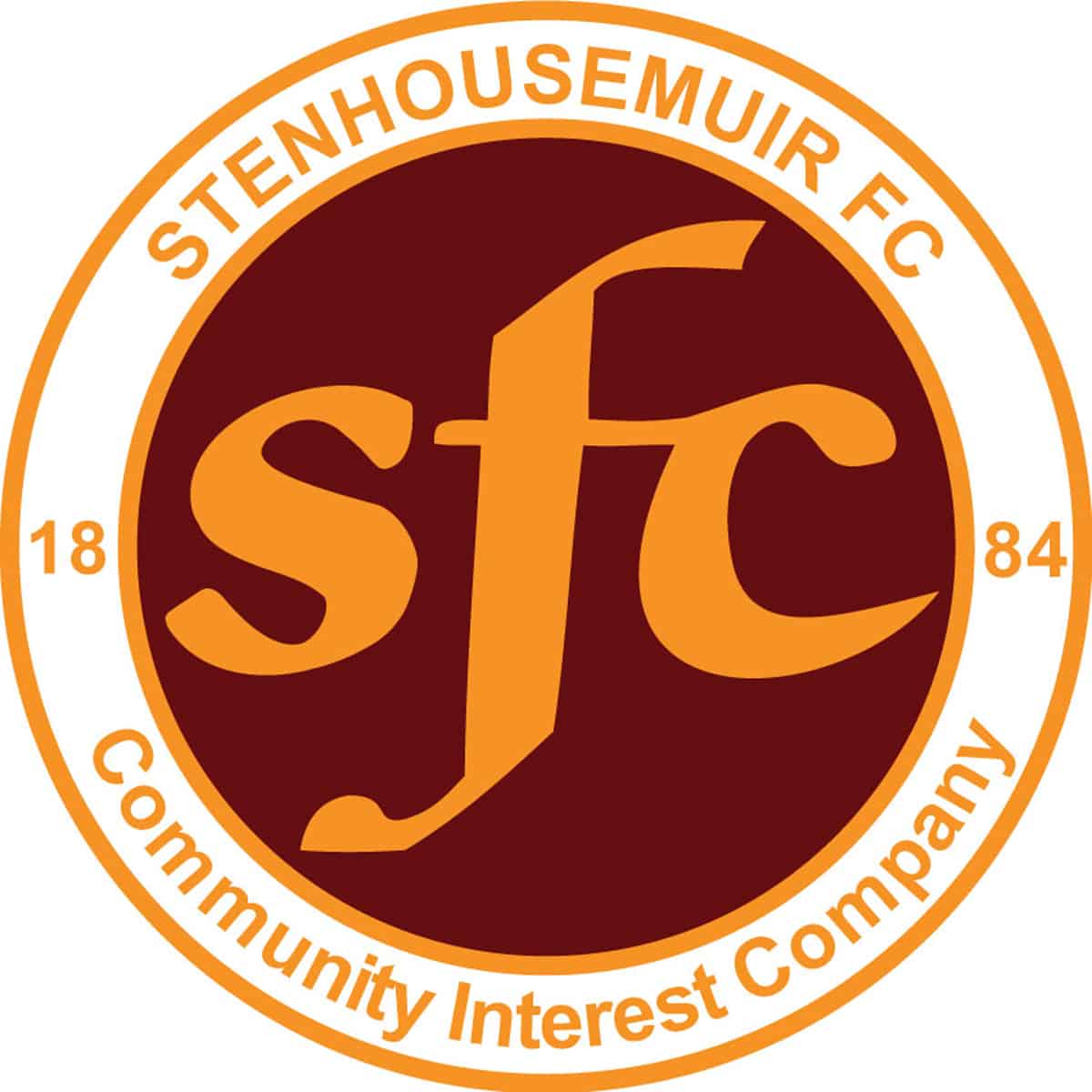 SPFL Ladbrokes League 1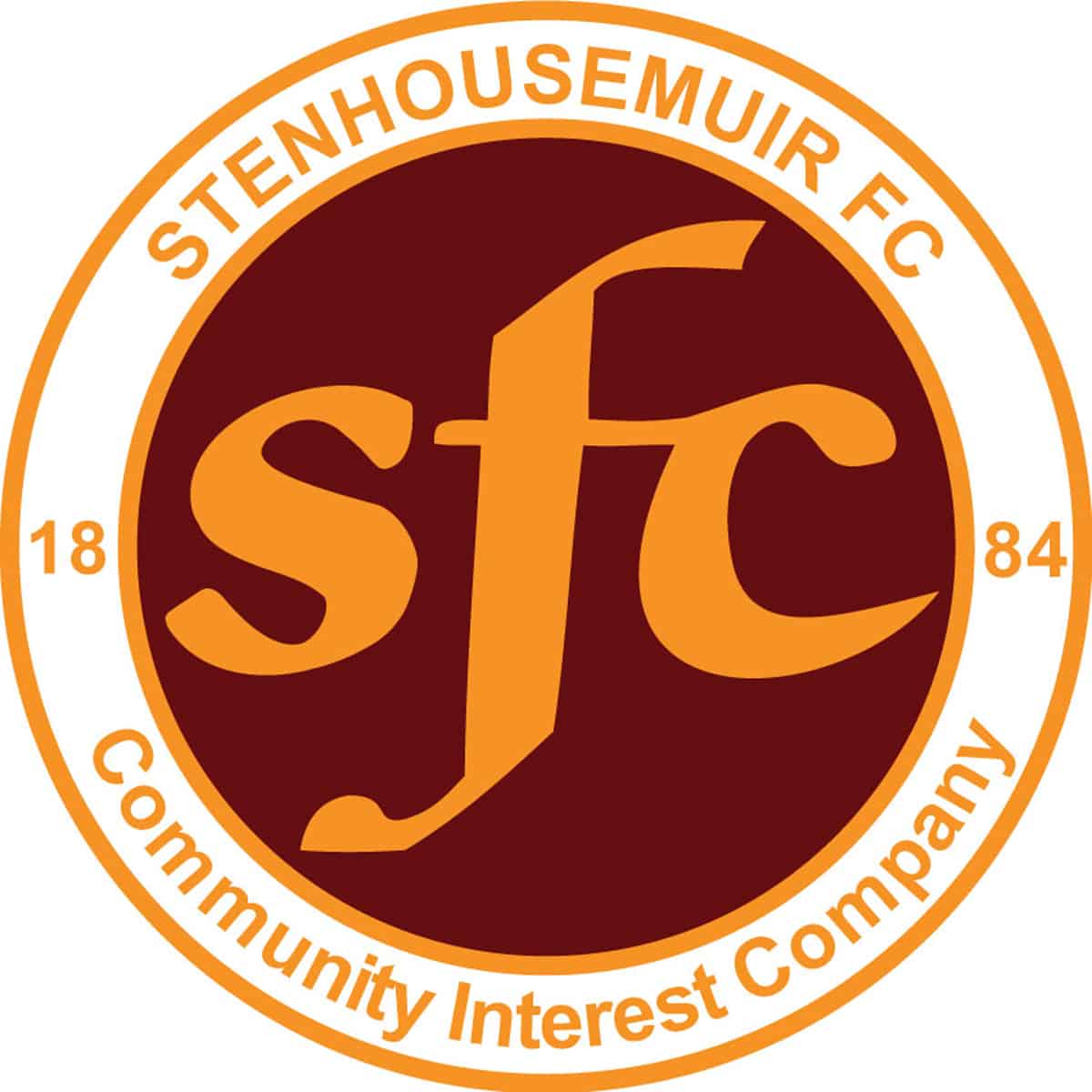 SPFL Ladbrokes League 1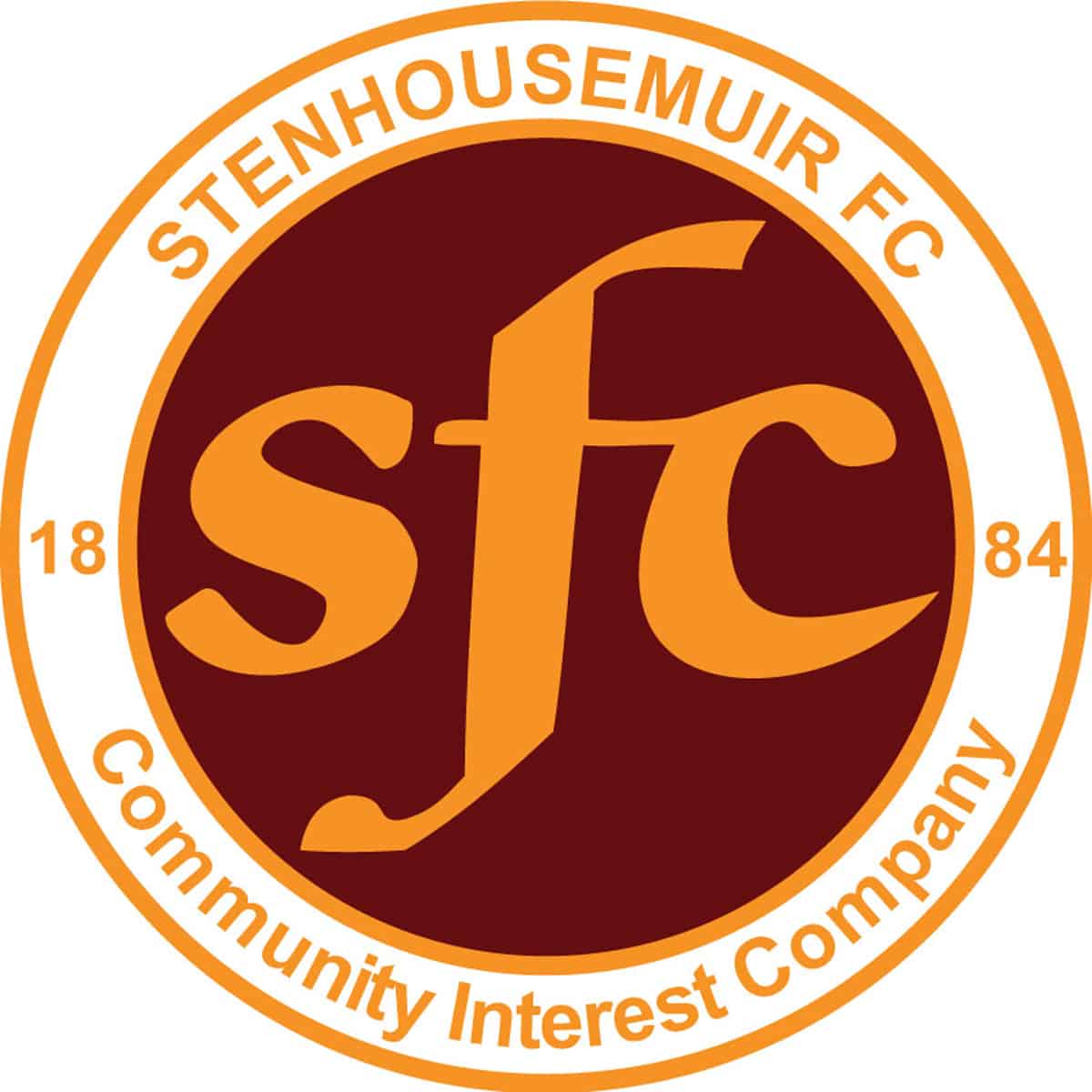 Scottish Gas Men's Scottish Cup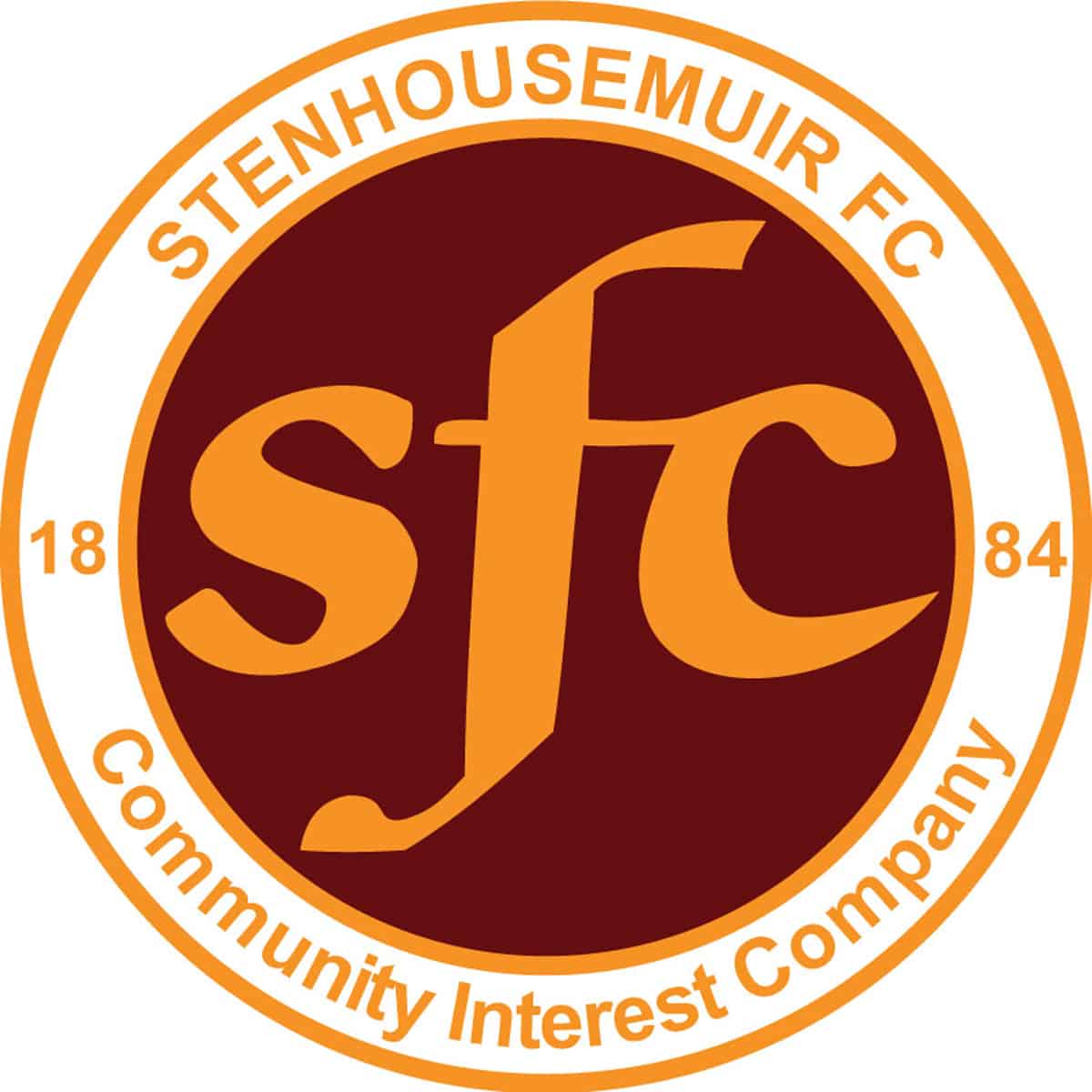 Scottish Gas Men's Scottish Cup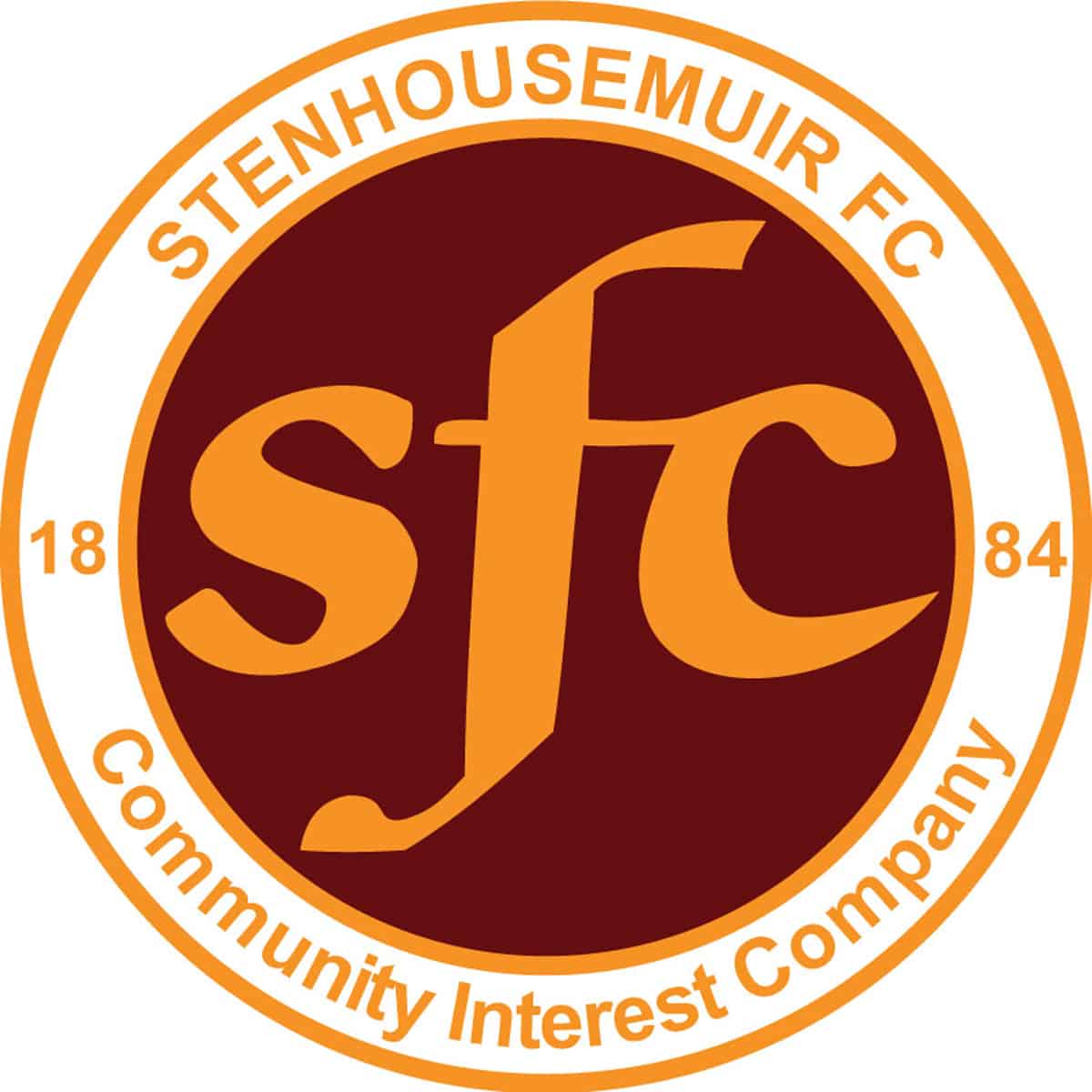 SPFL Ladbrokes League 1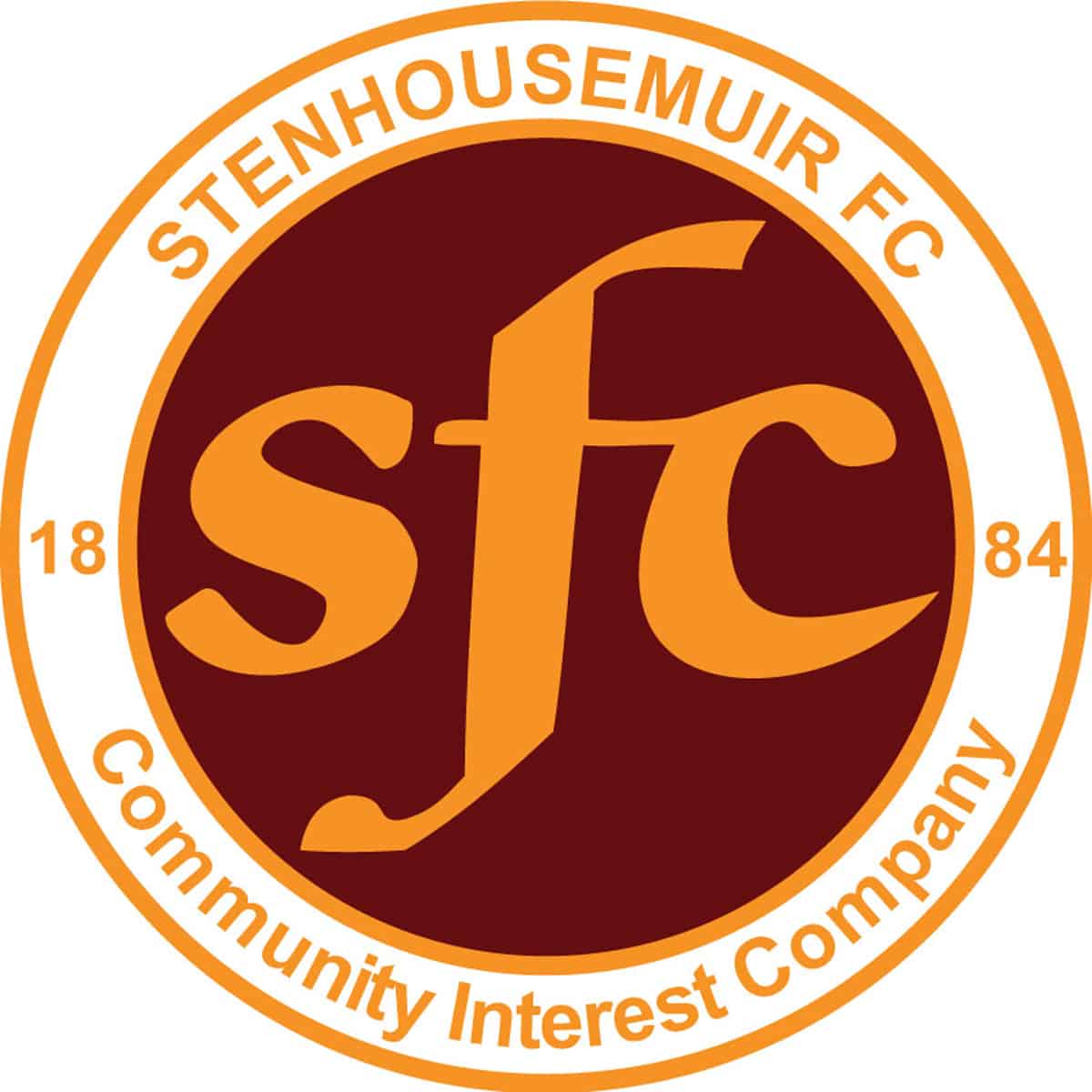 SPFL Ladbrokes League 1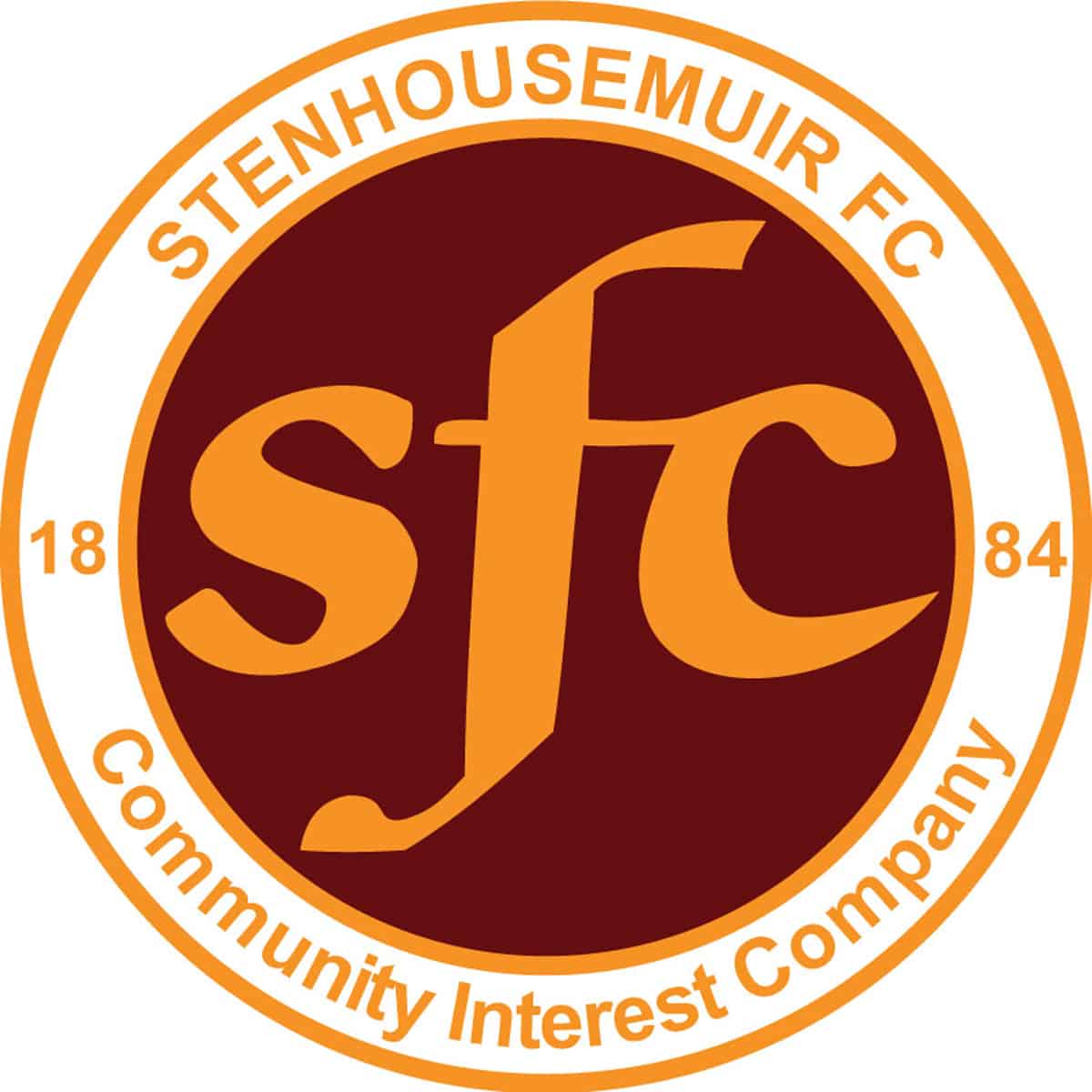 SPFL Ladbrokes League 1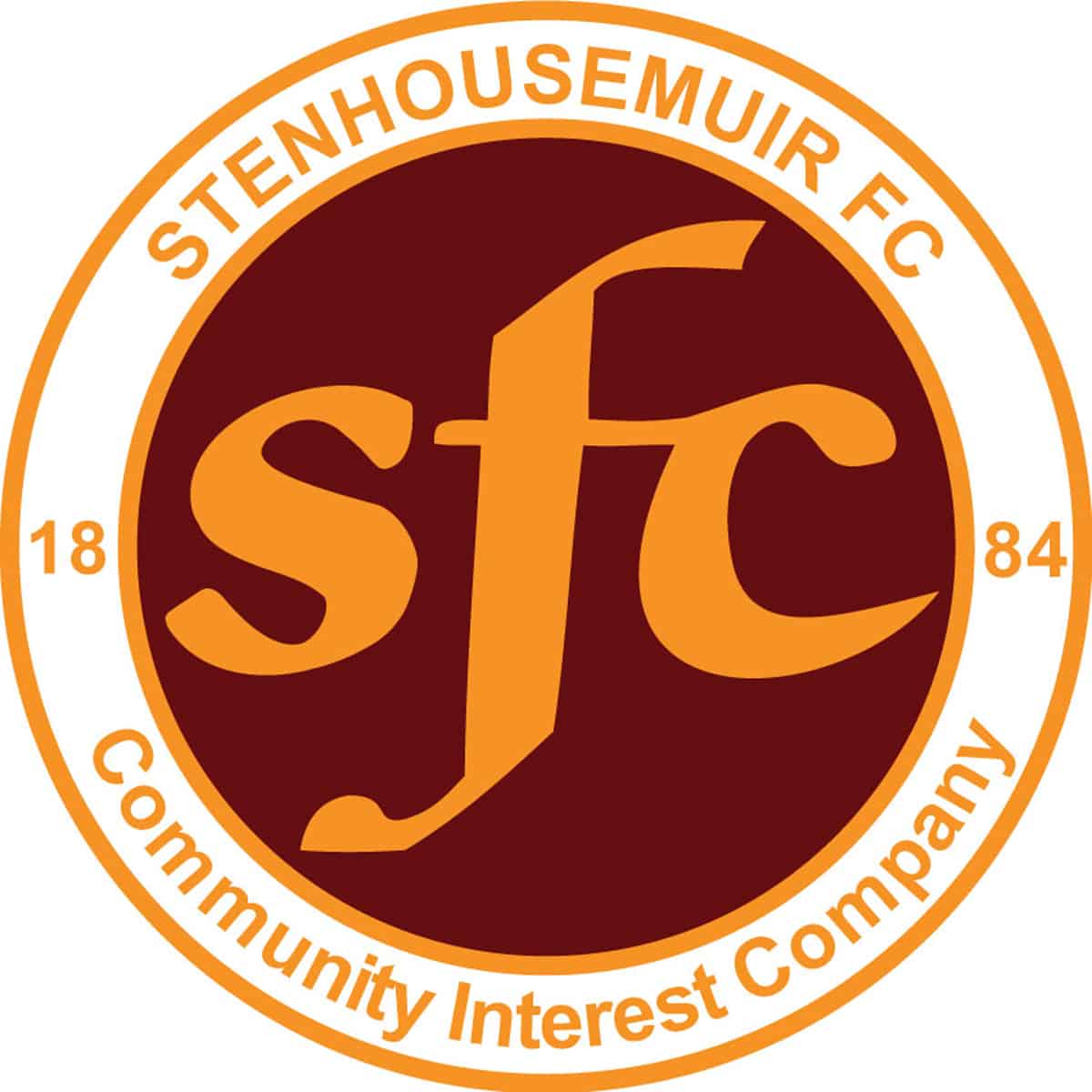 SPFL Ladbrokes League 1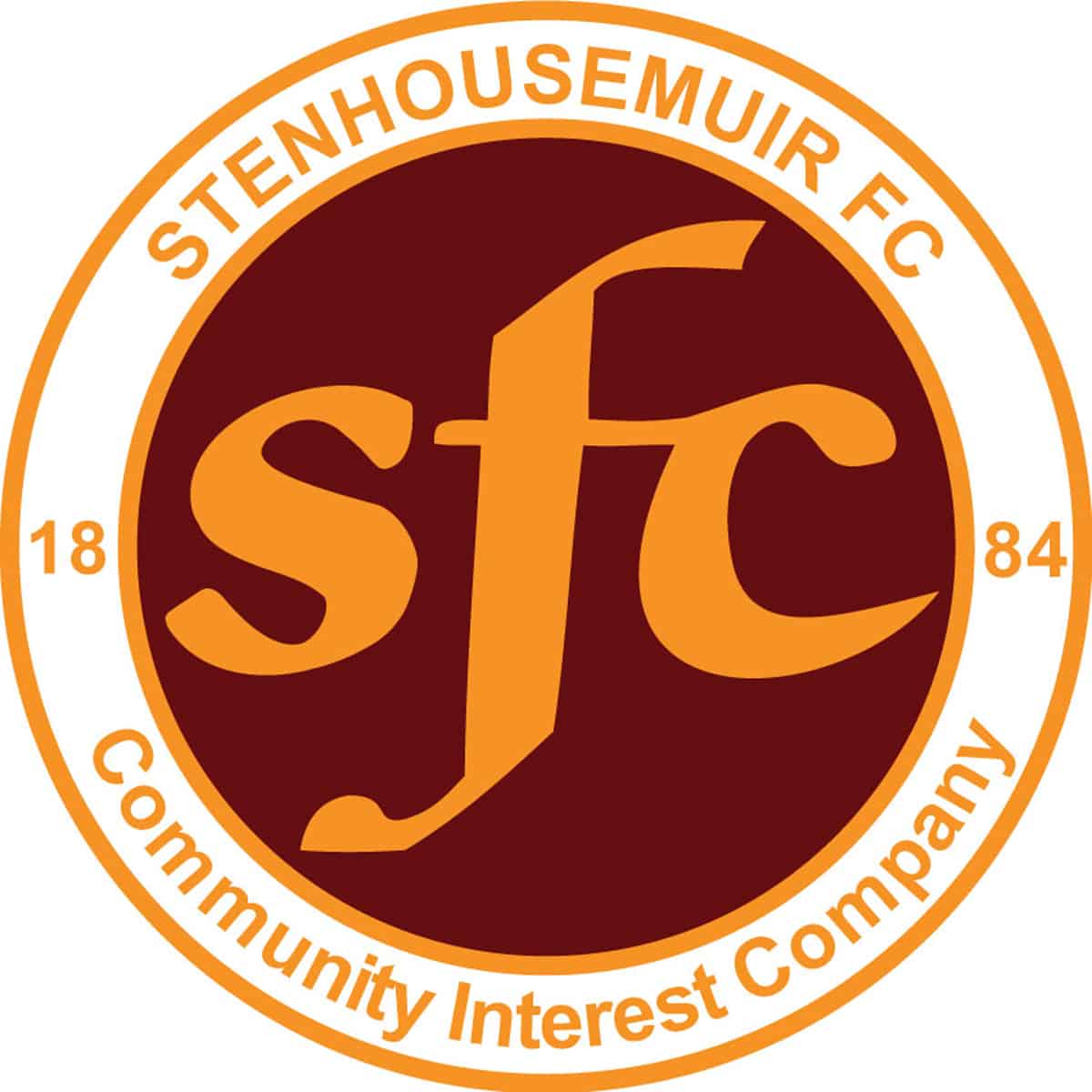 SPFL Ladbrokes League 1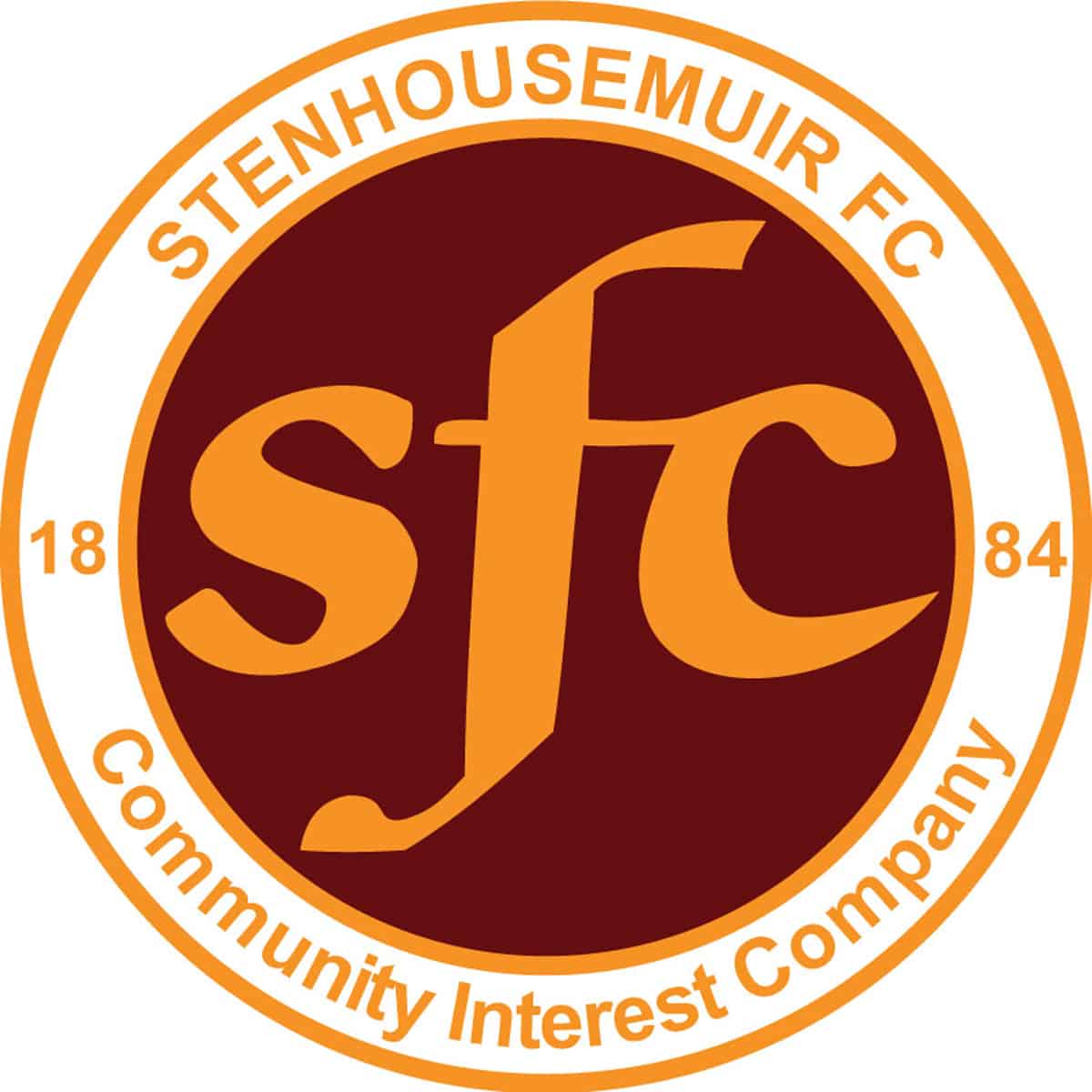 SPFL Ladbrokes League 1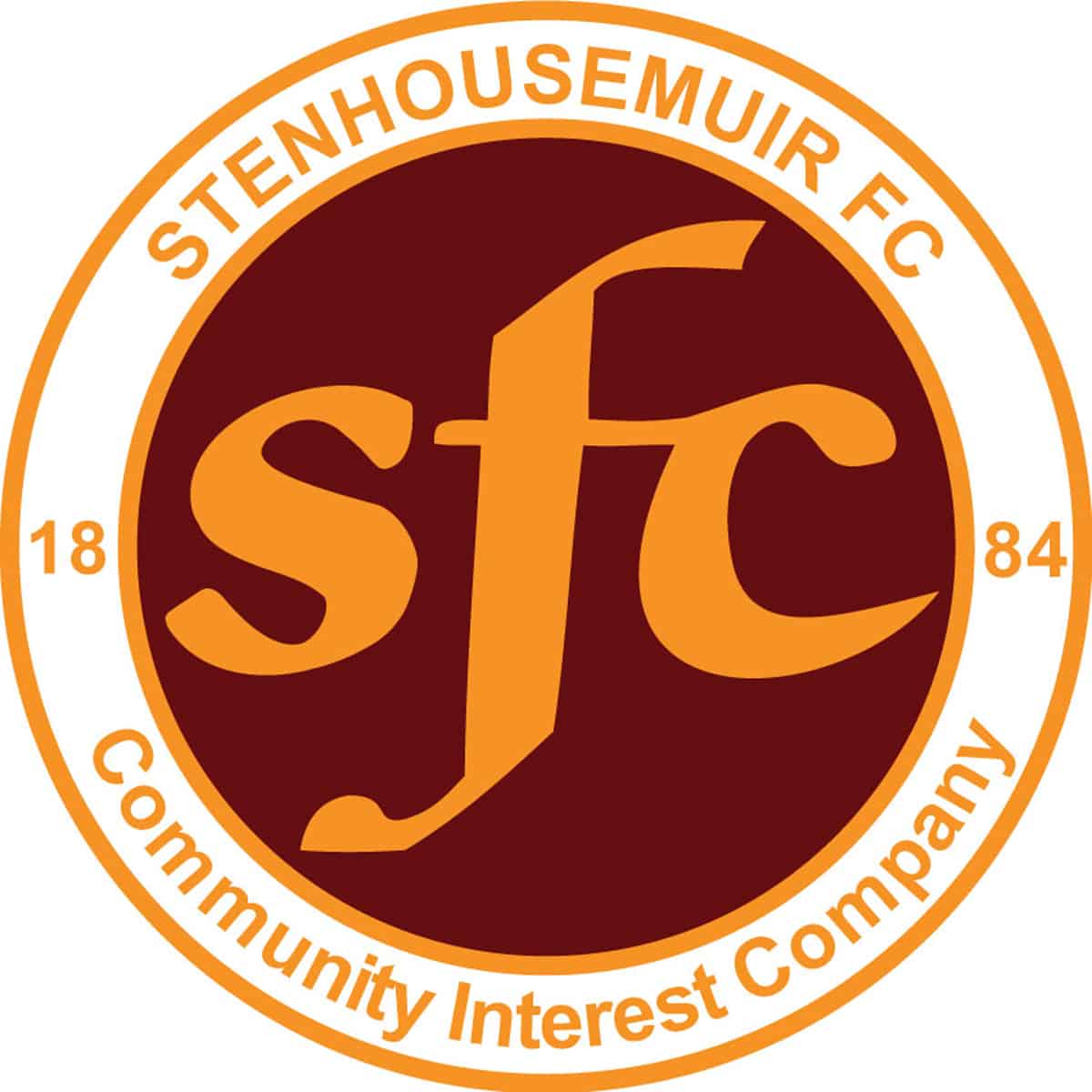 Stirlingshire Cup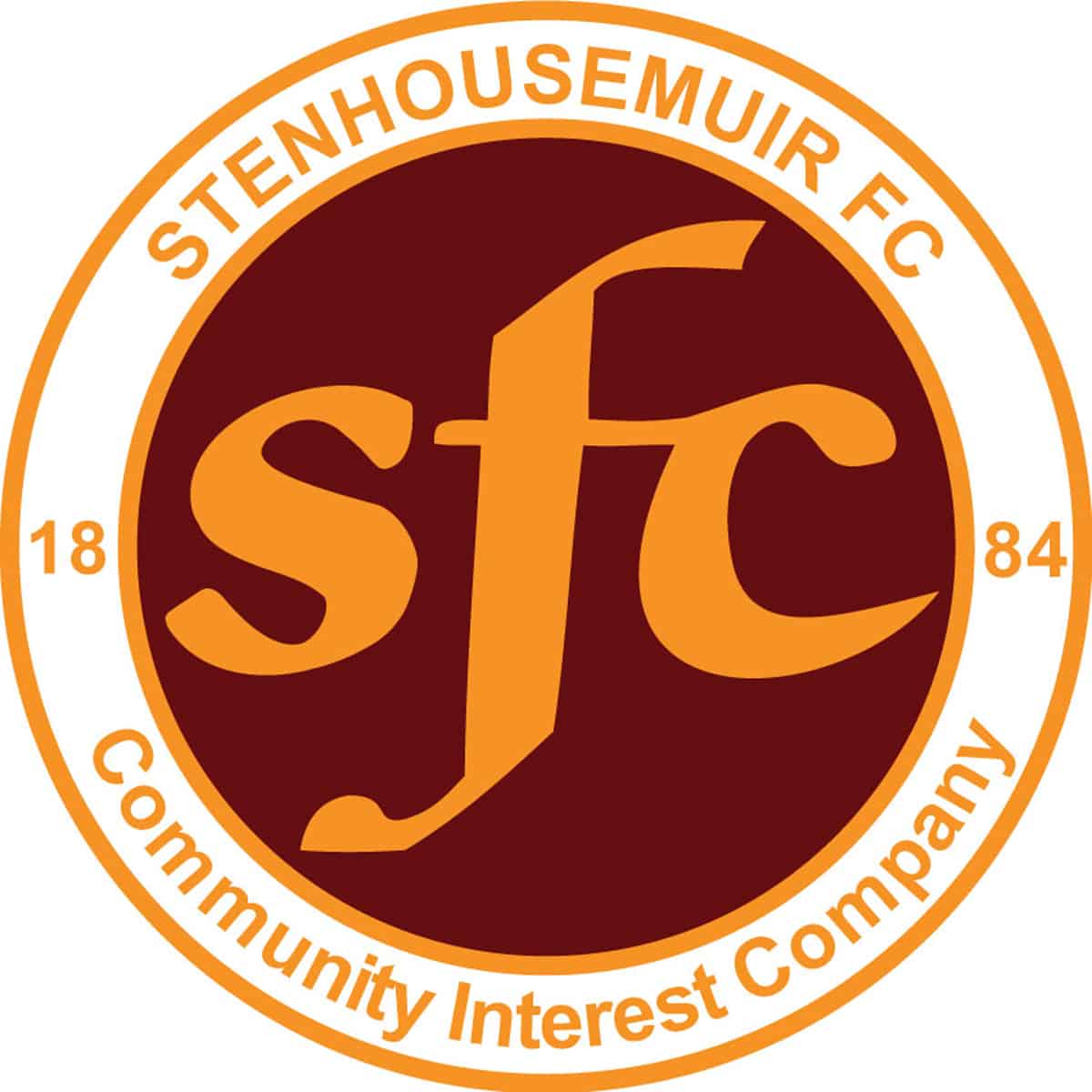 SPFL Ladbrokes League 1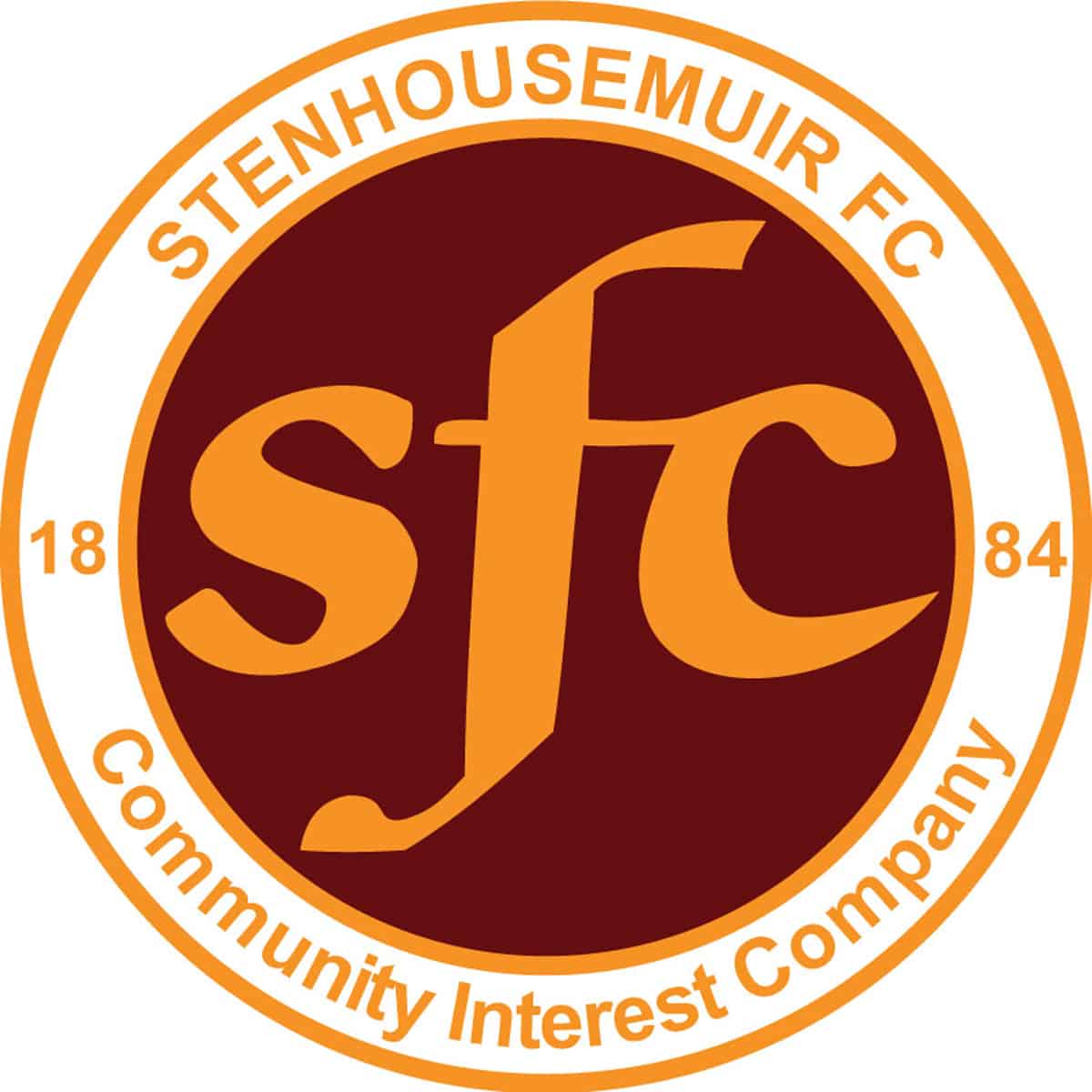 SPFL Ladbrokes League 1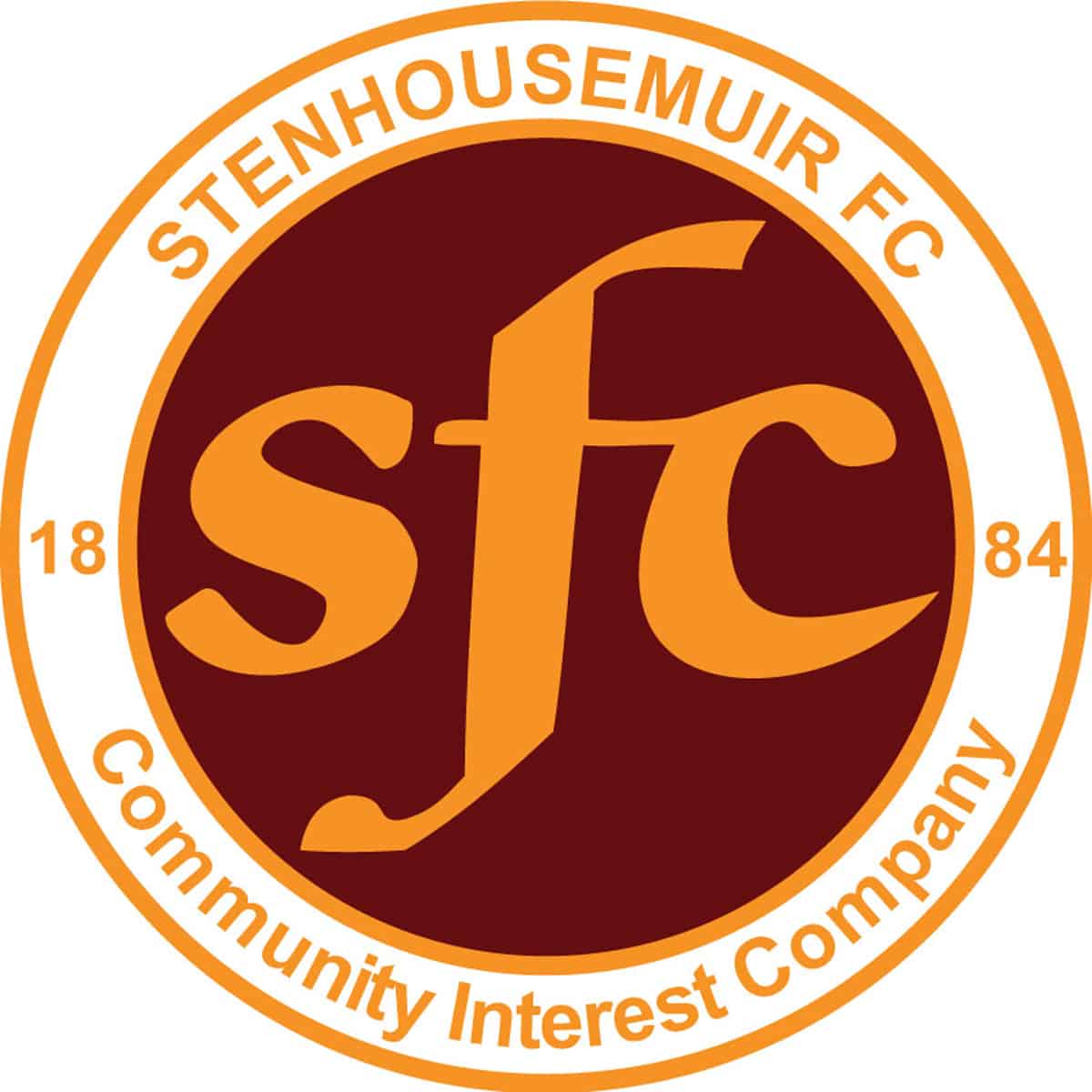 SPFL Ladbrokes League 1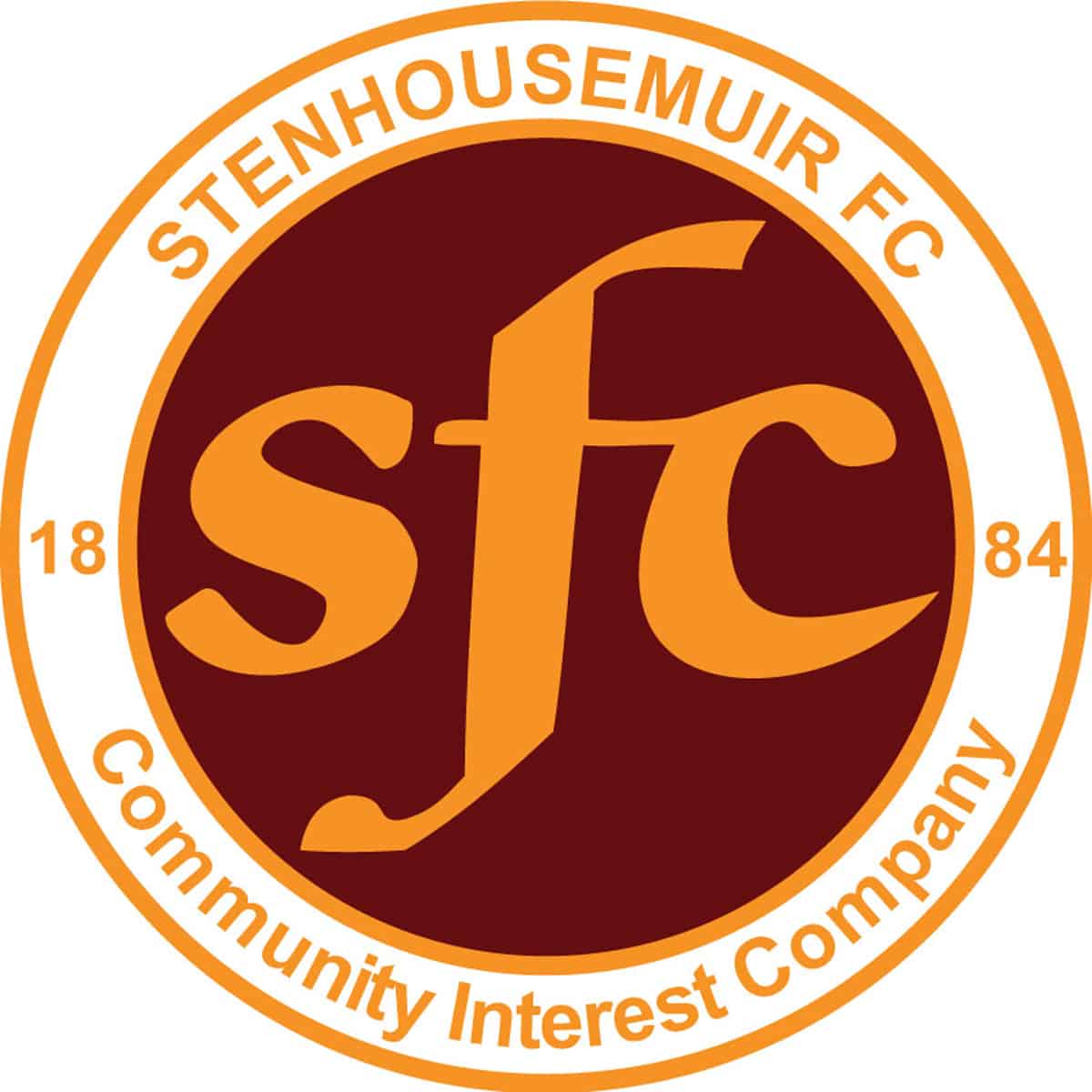 SPFL Ladbrokes League 1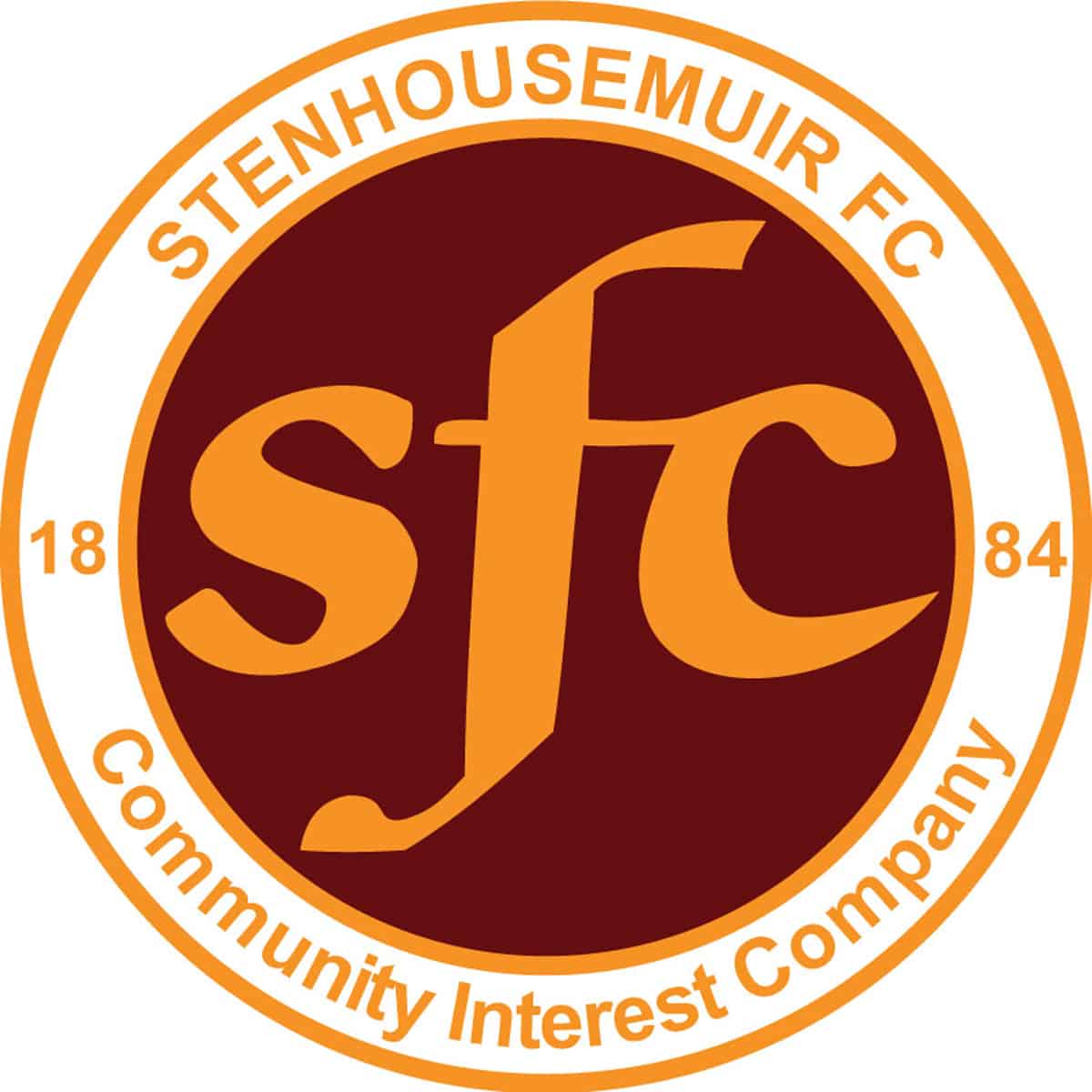 SPFL Ladbrokes League 1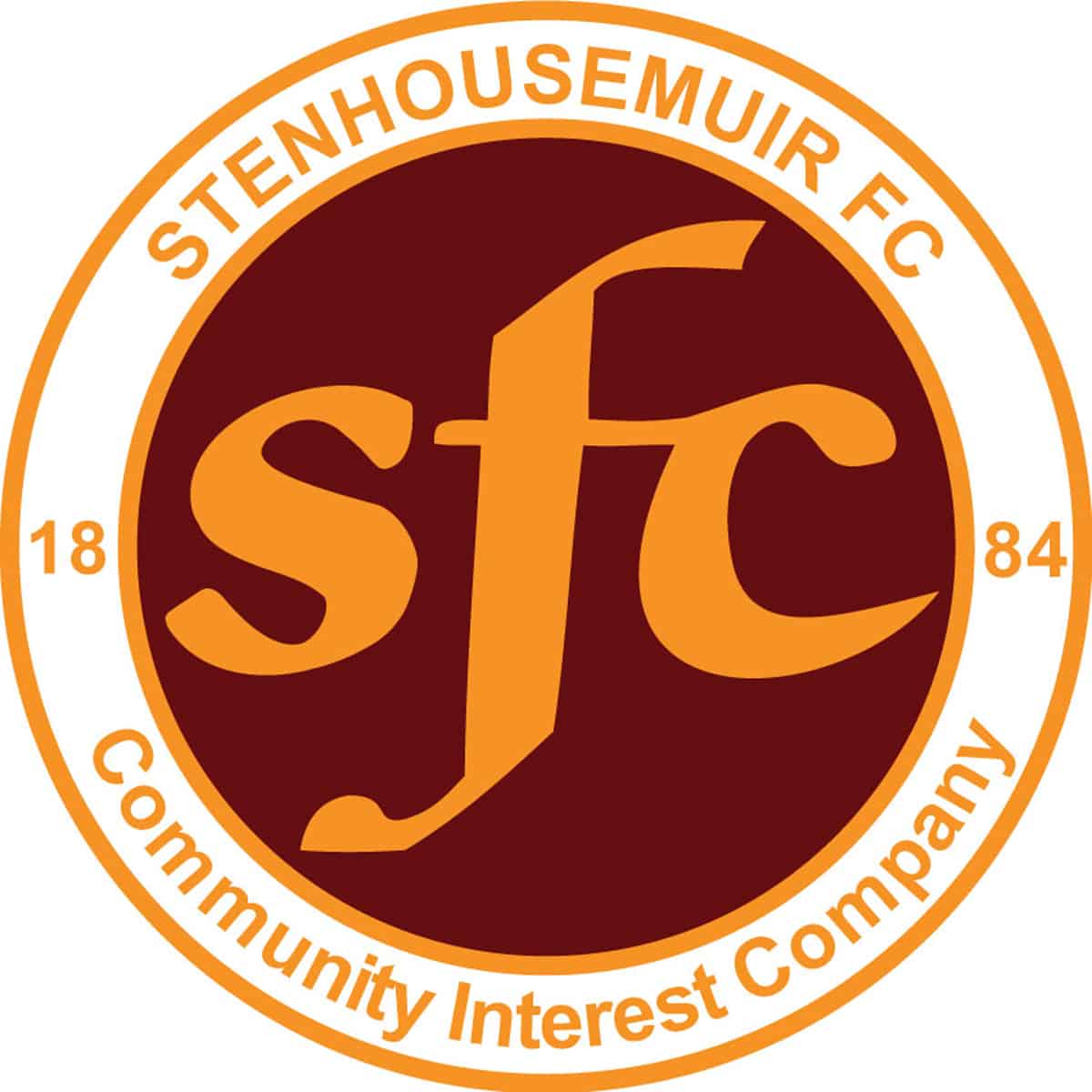 SPFL Ladbrokes League 1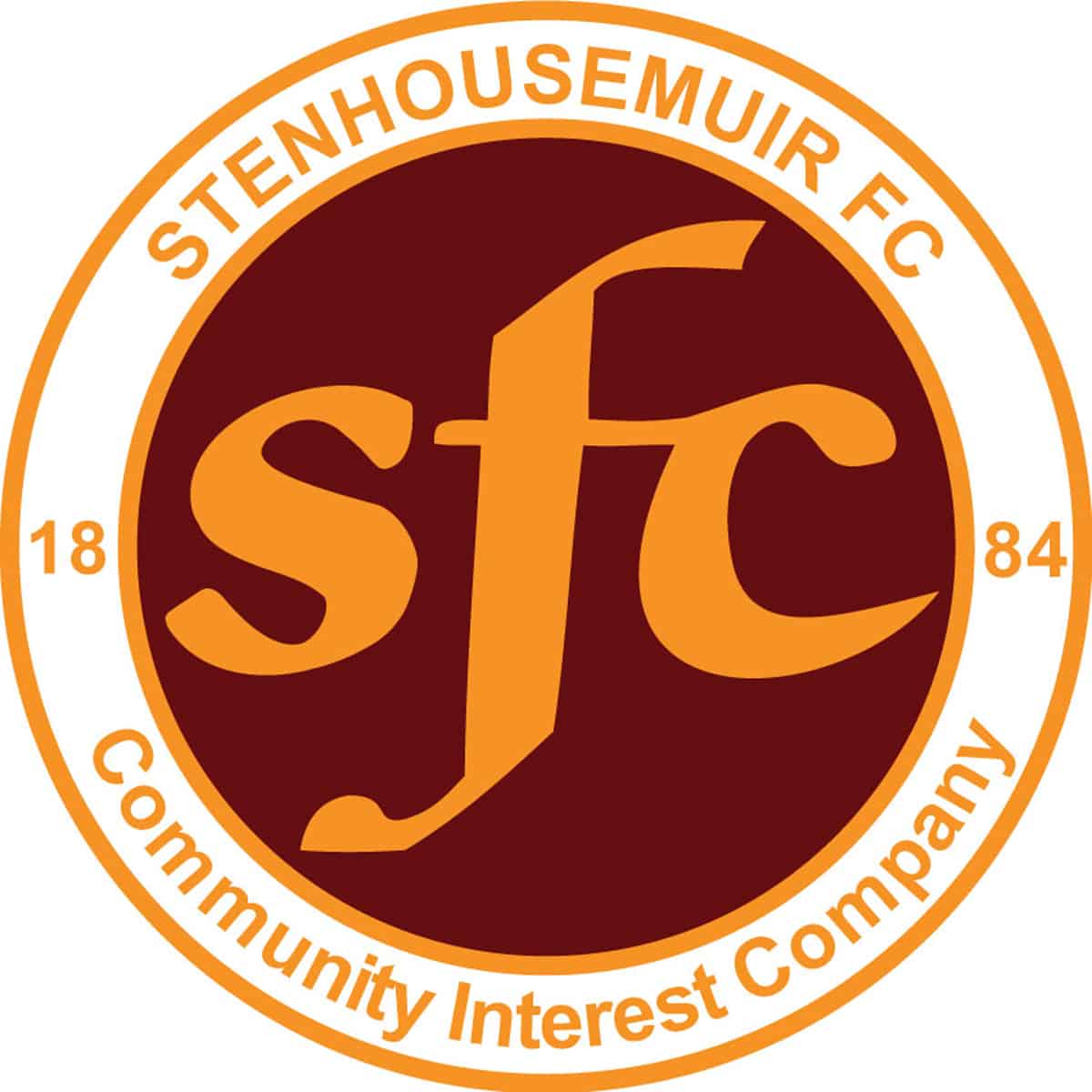 SPFL Ladbrokes League 1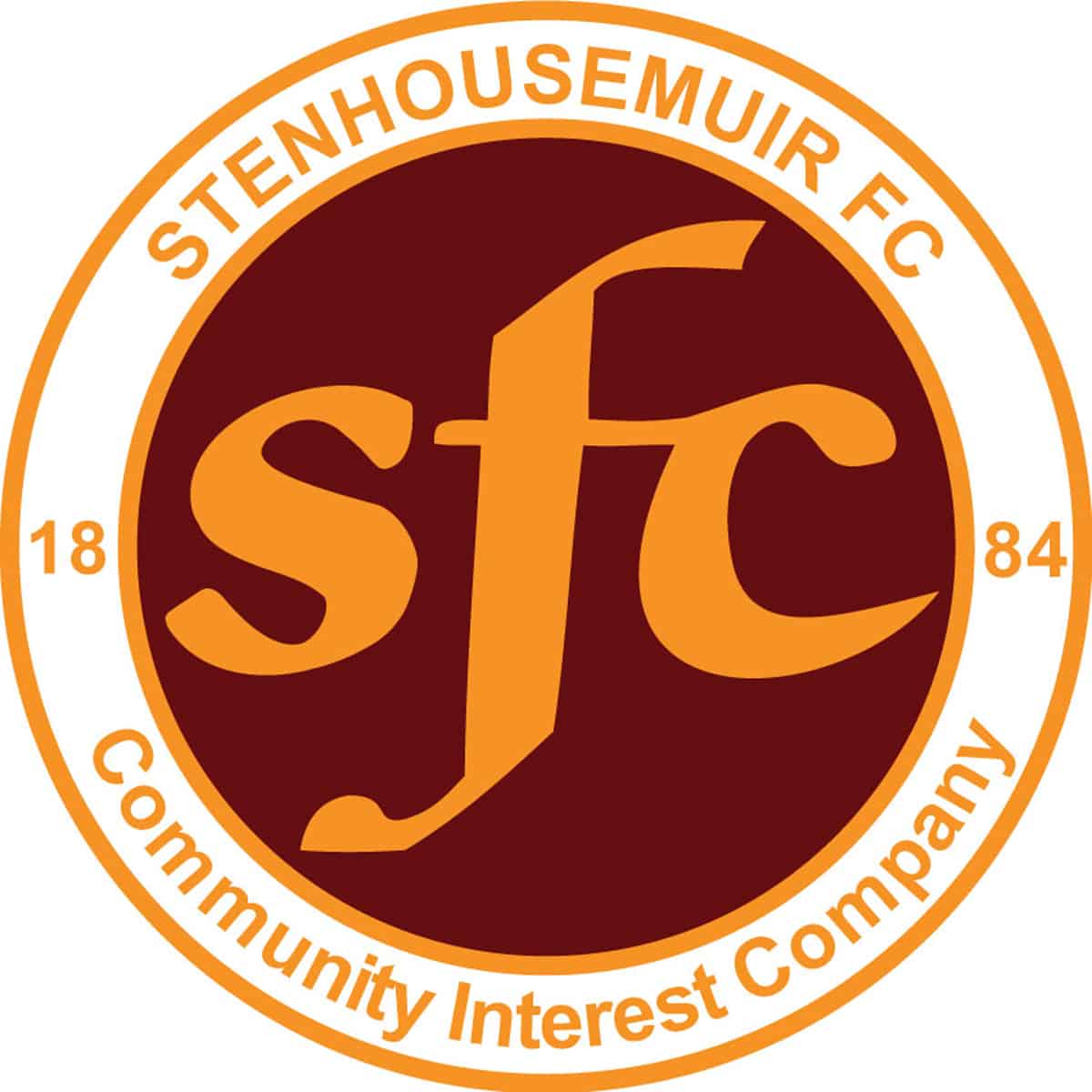 Petrofac Training Cup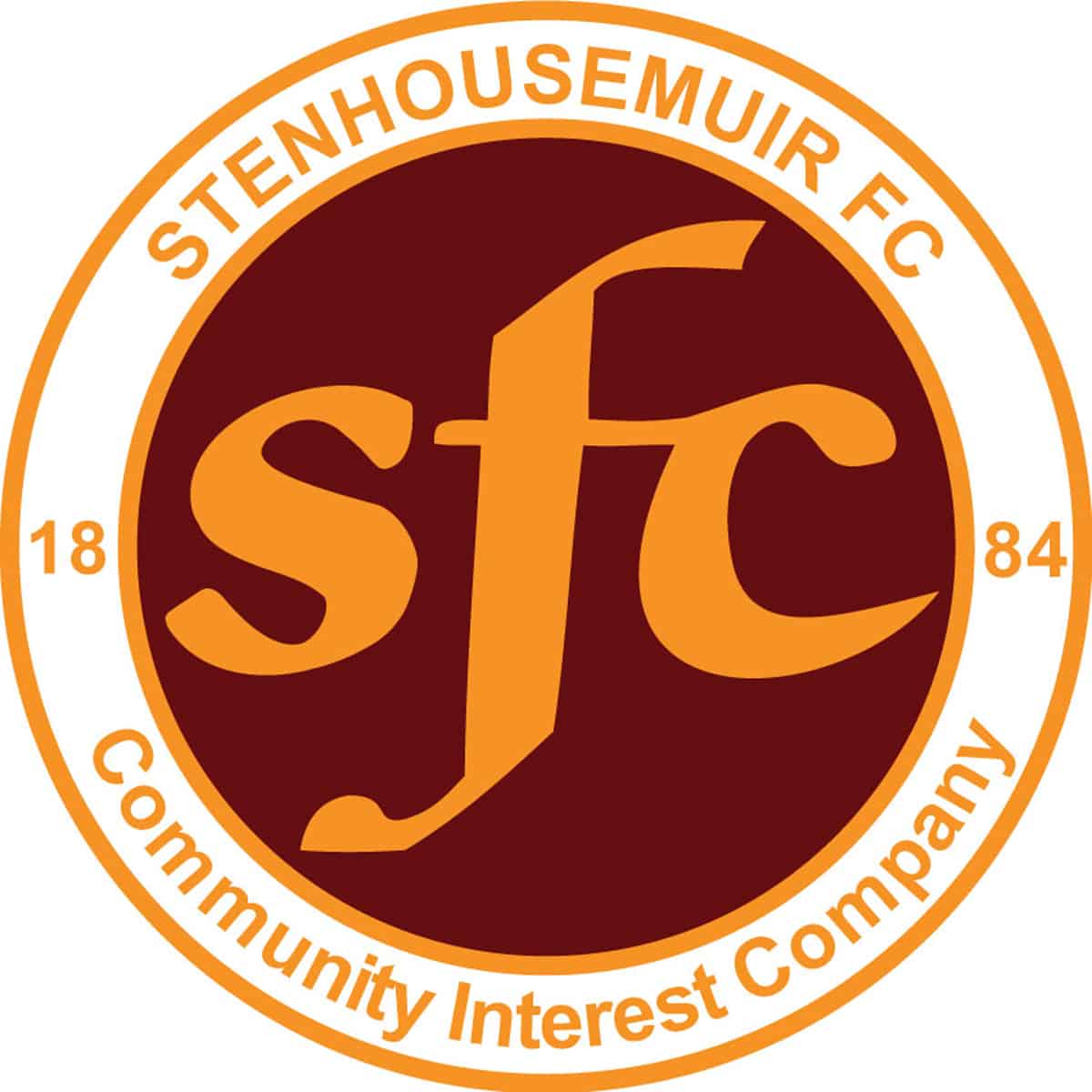 SPFL Ladbrokes League 1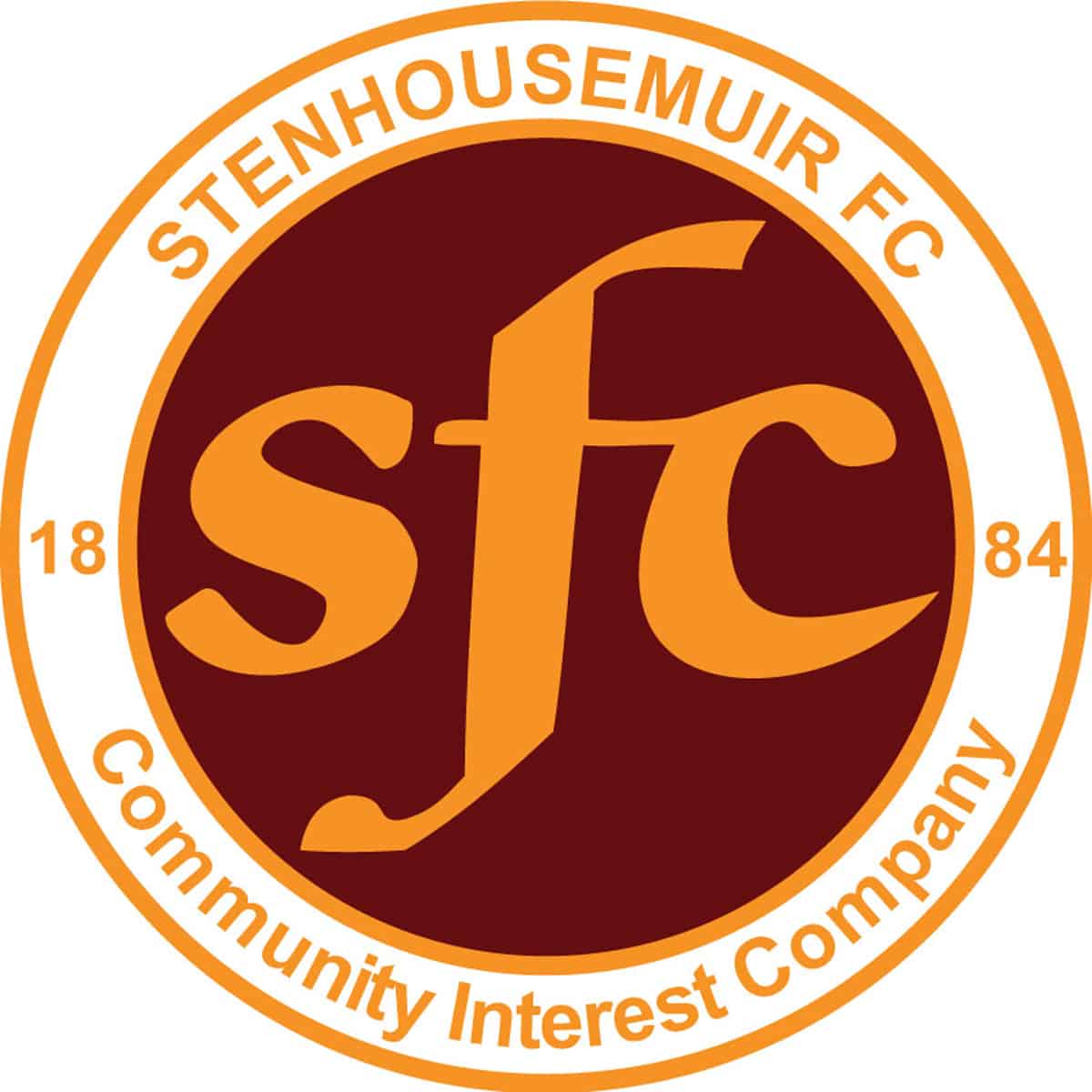 SPFL Ladbrokes League 1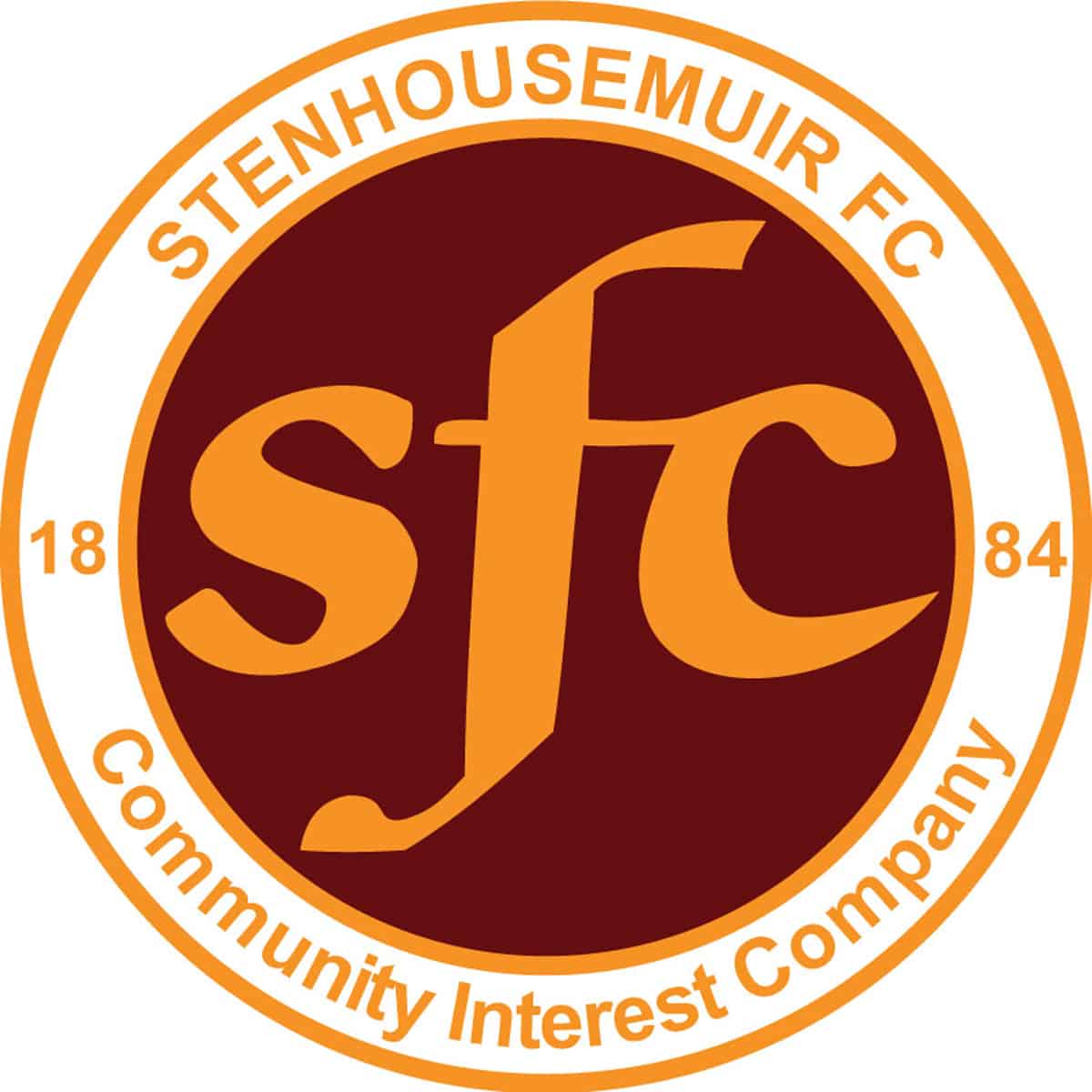 Betfred Cup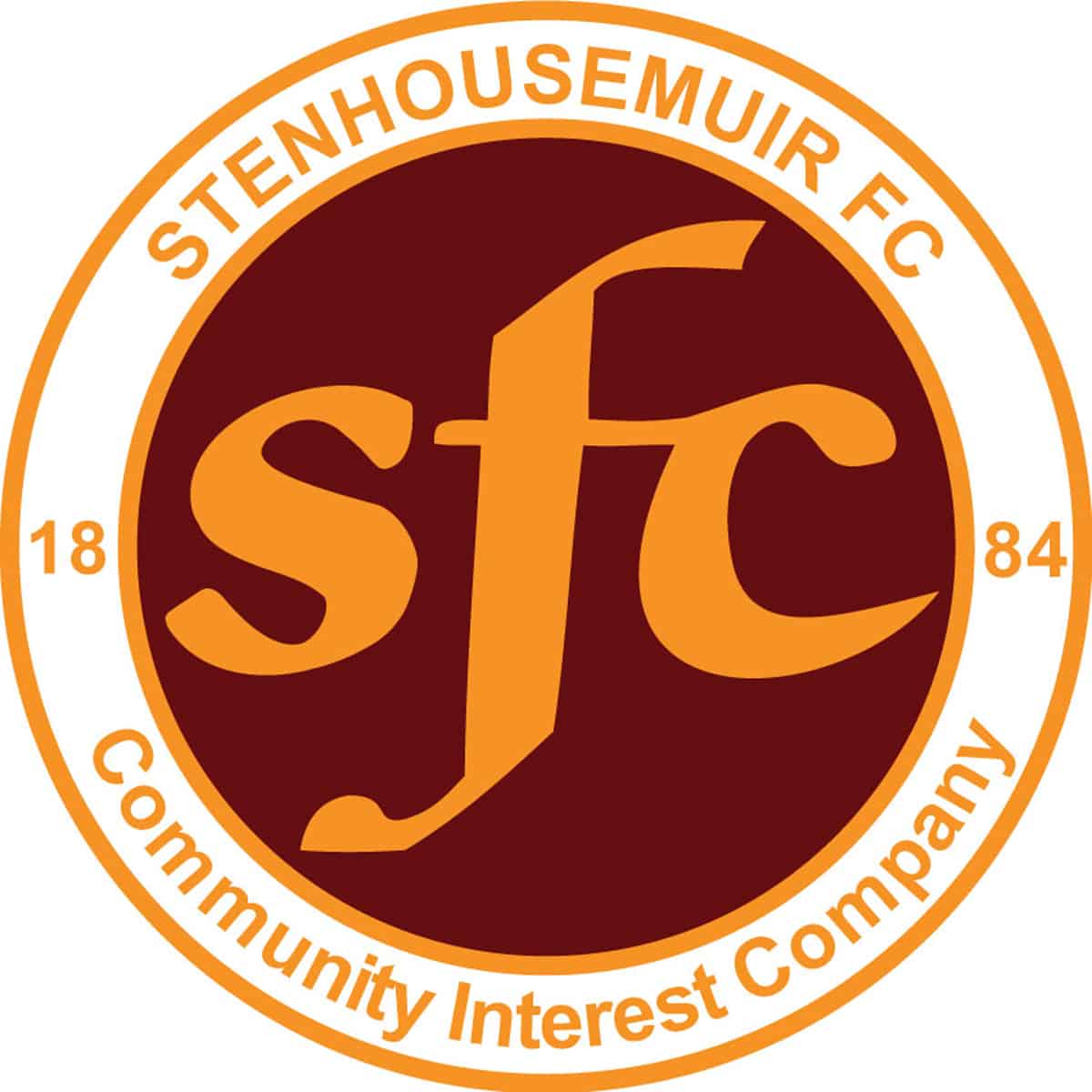 Petrofac Training Cup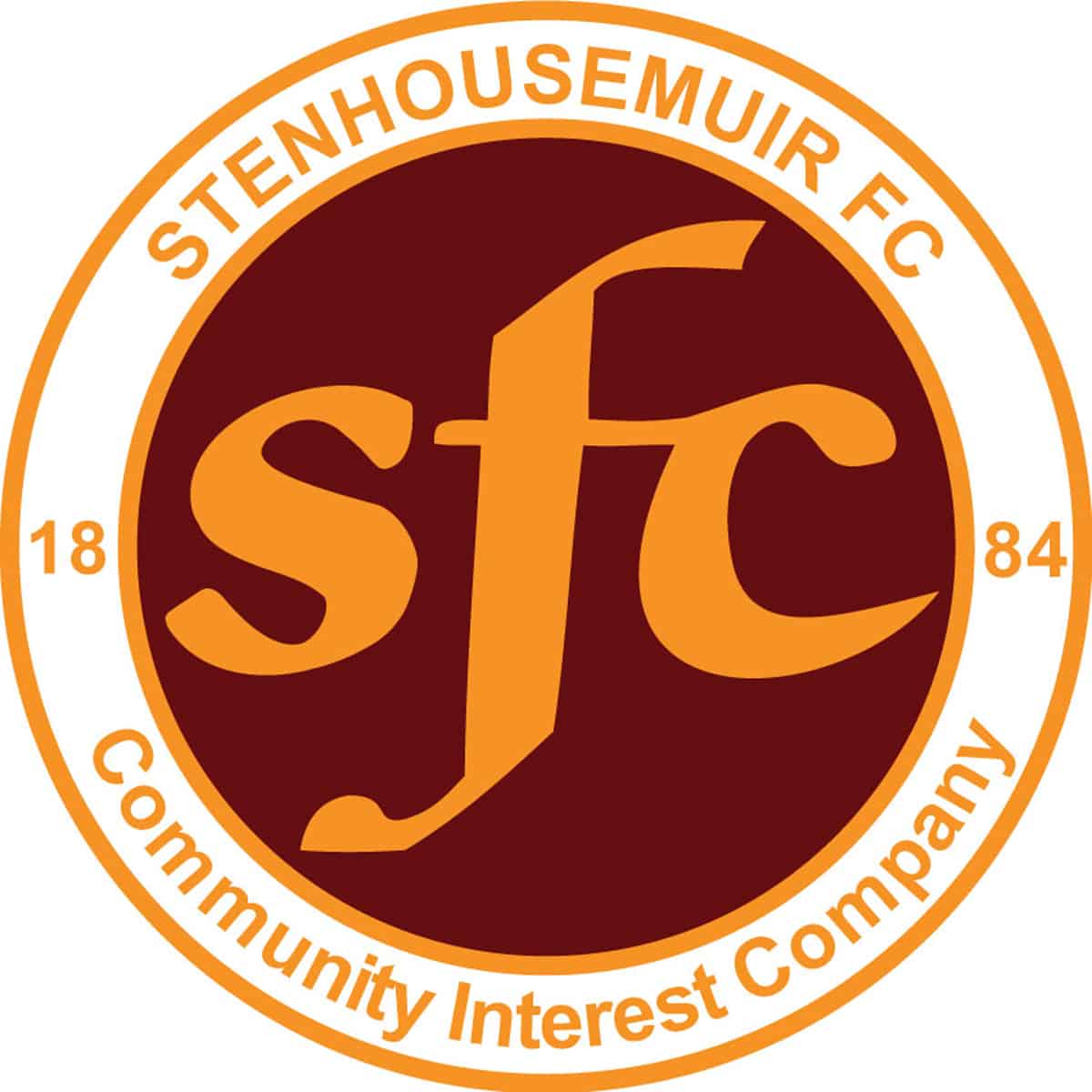 Friendly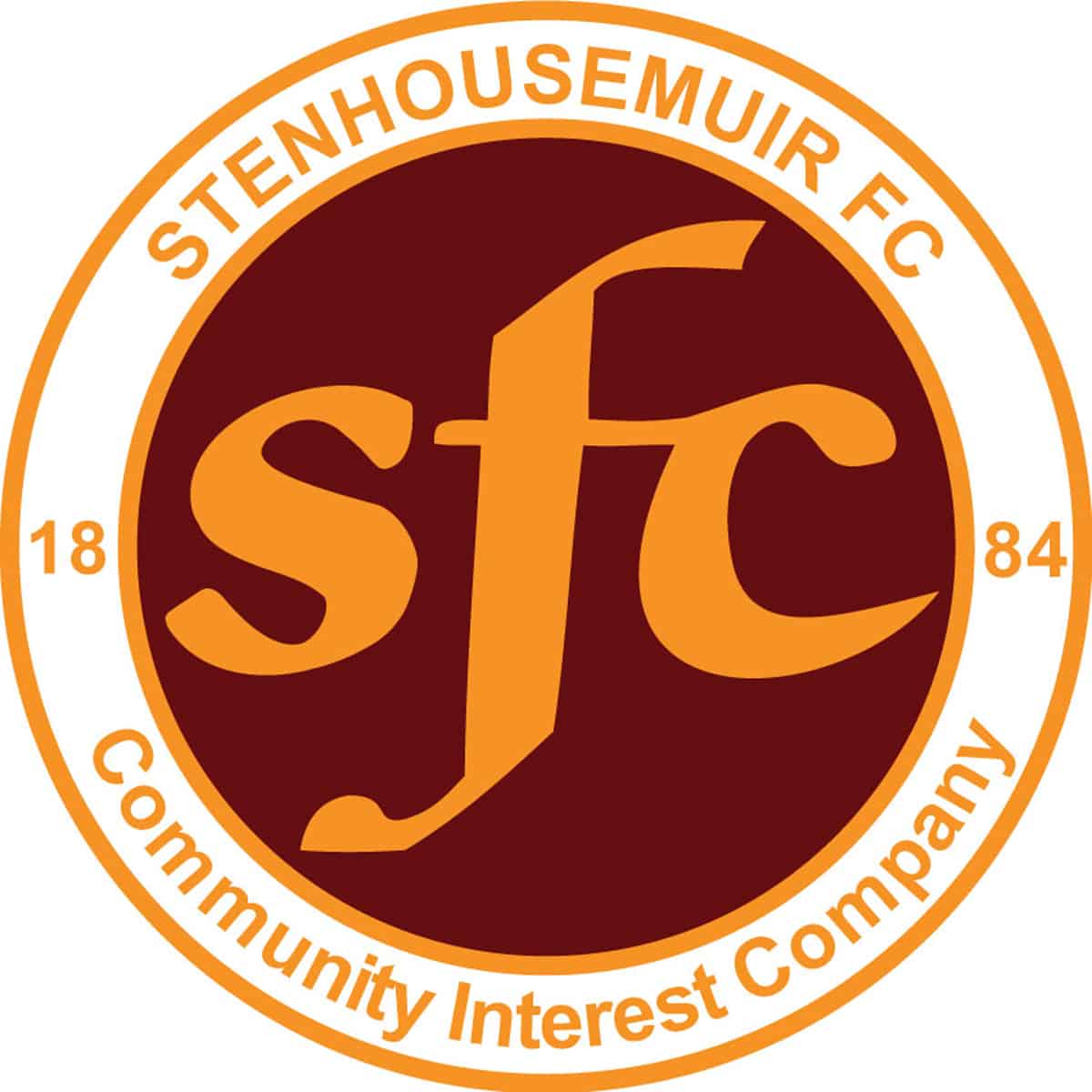 Friendly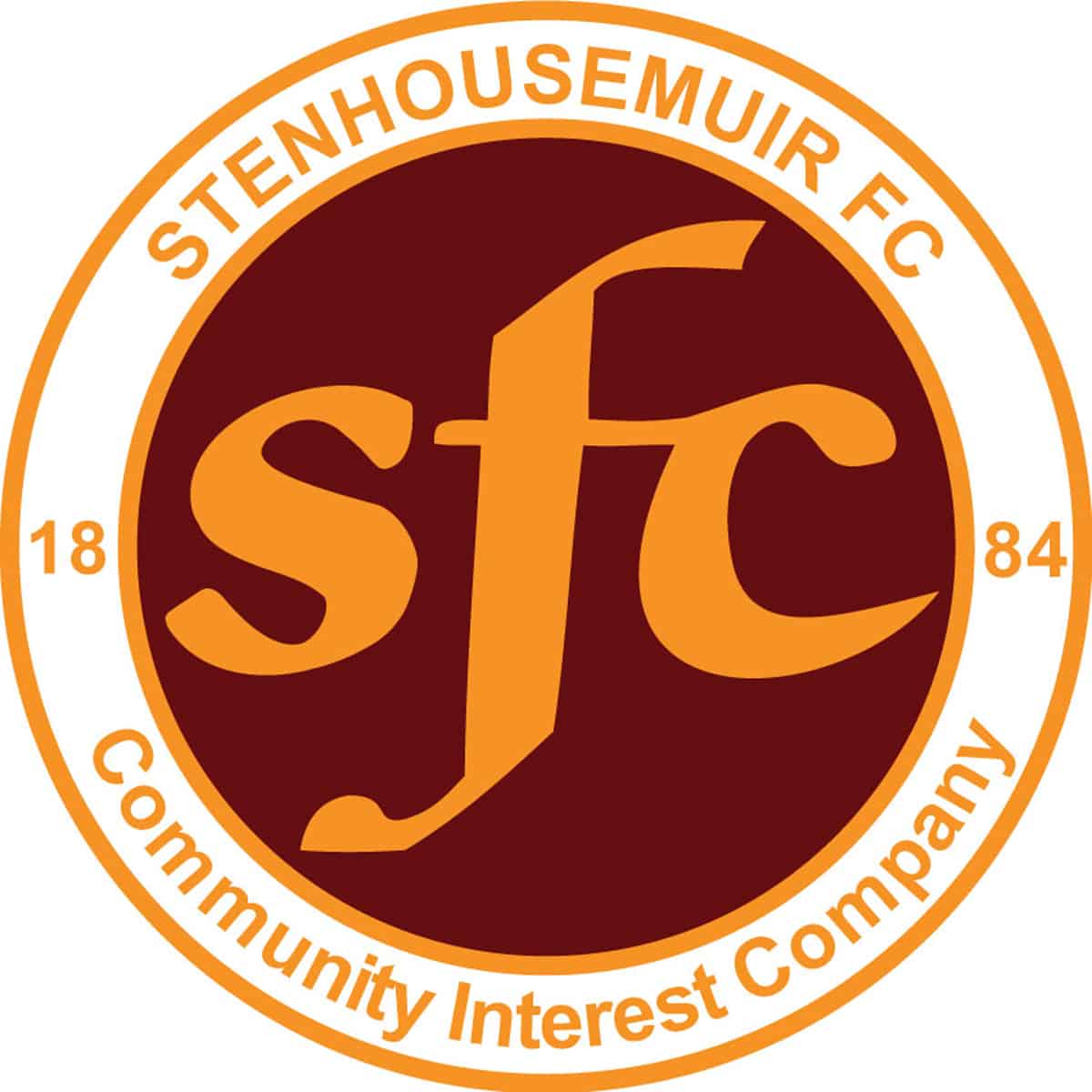 Stirlingshire Cup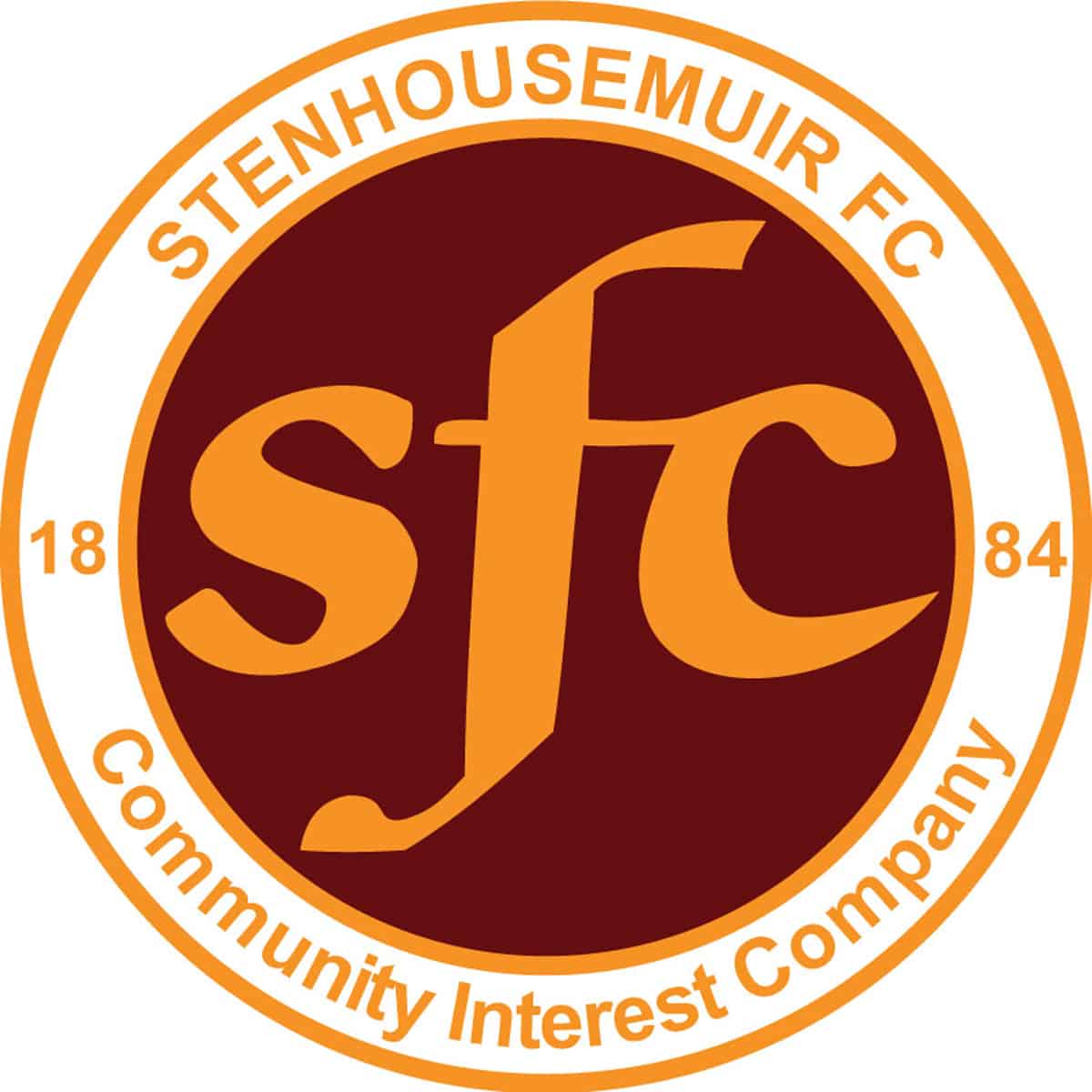 Friendly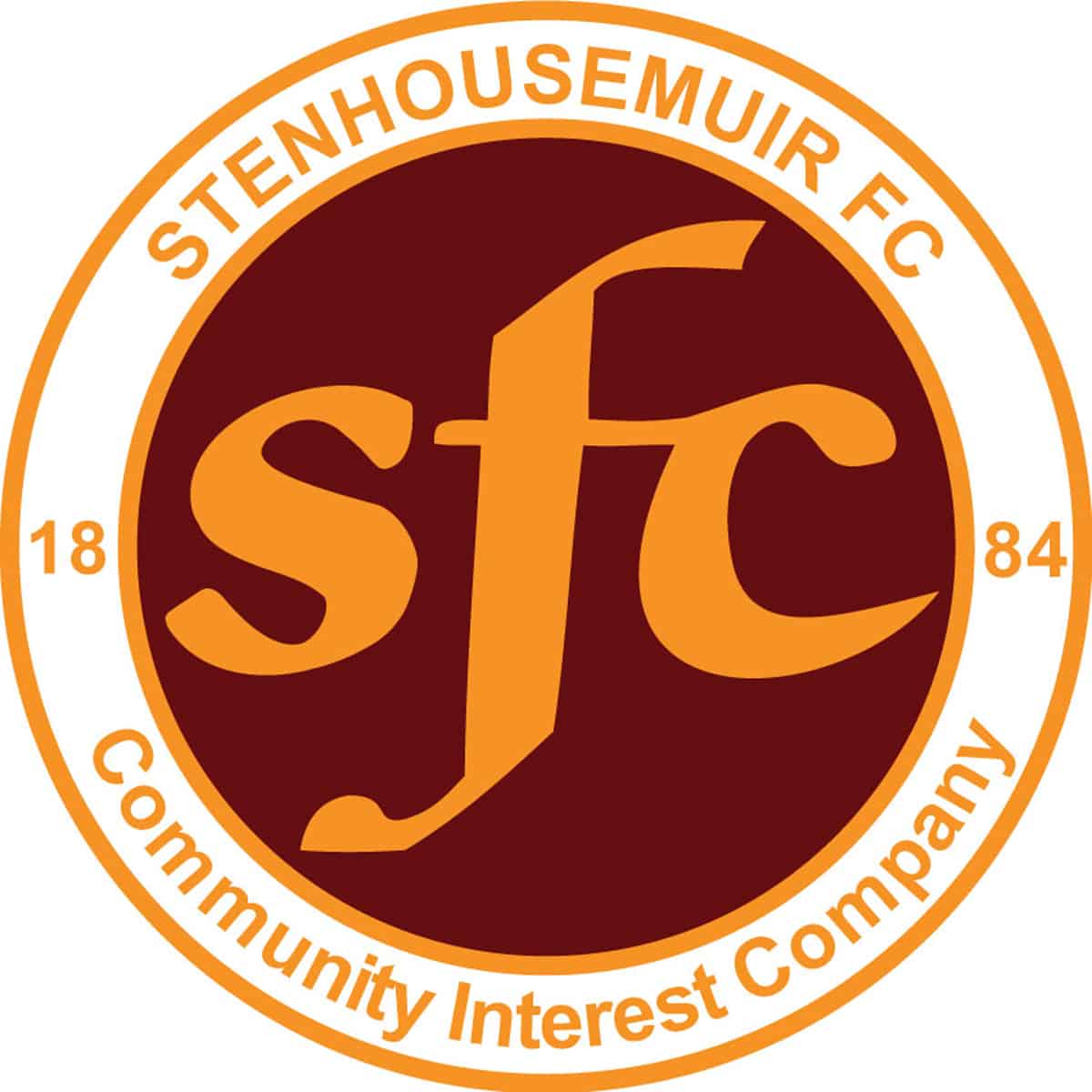 Stirlingshire Cup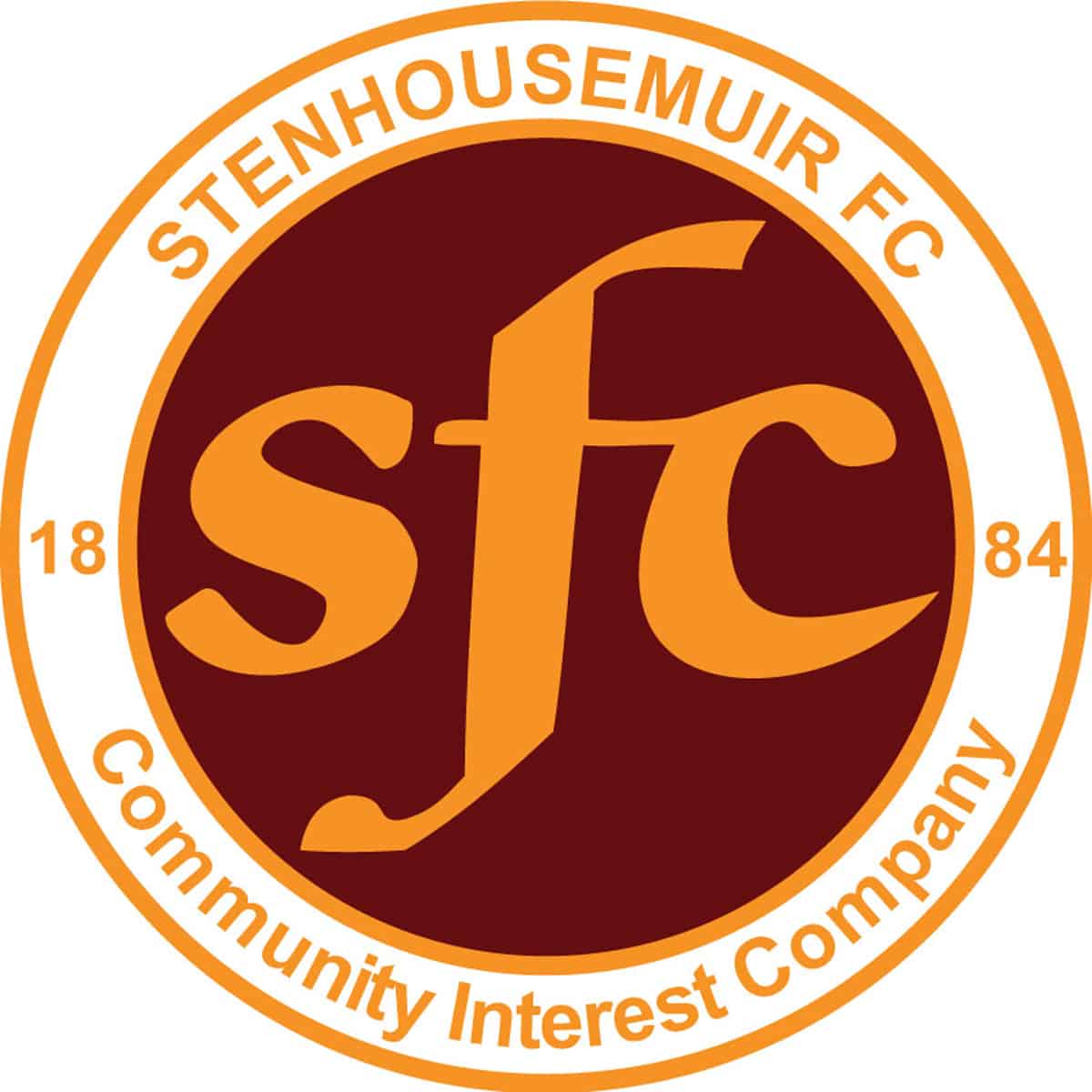 SPFL Ladbrokes League 1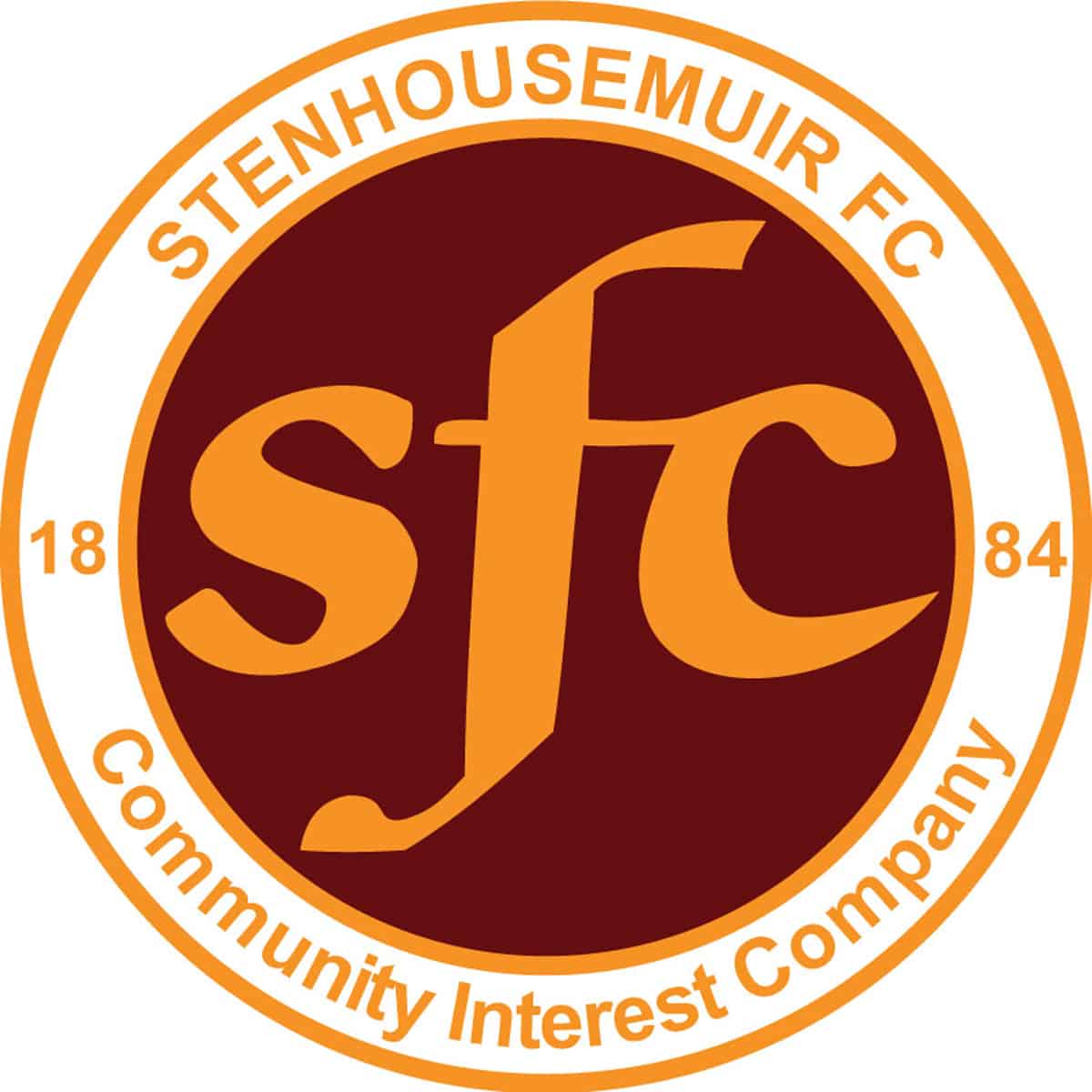 SPFL Ladbrokes League 1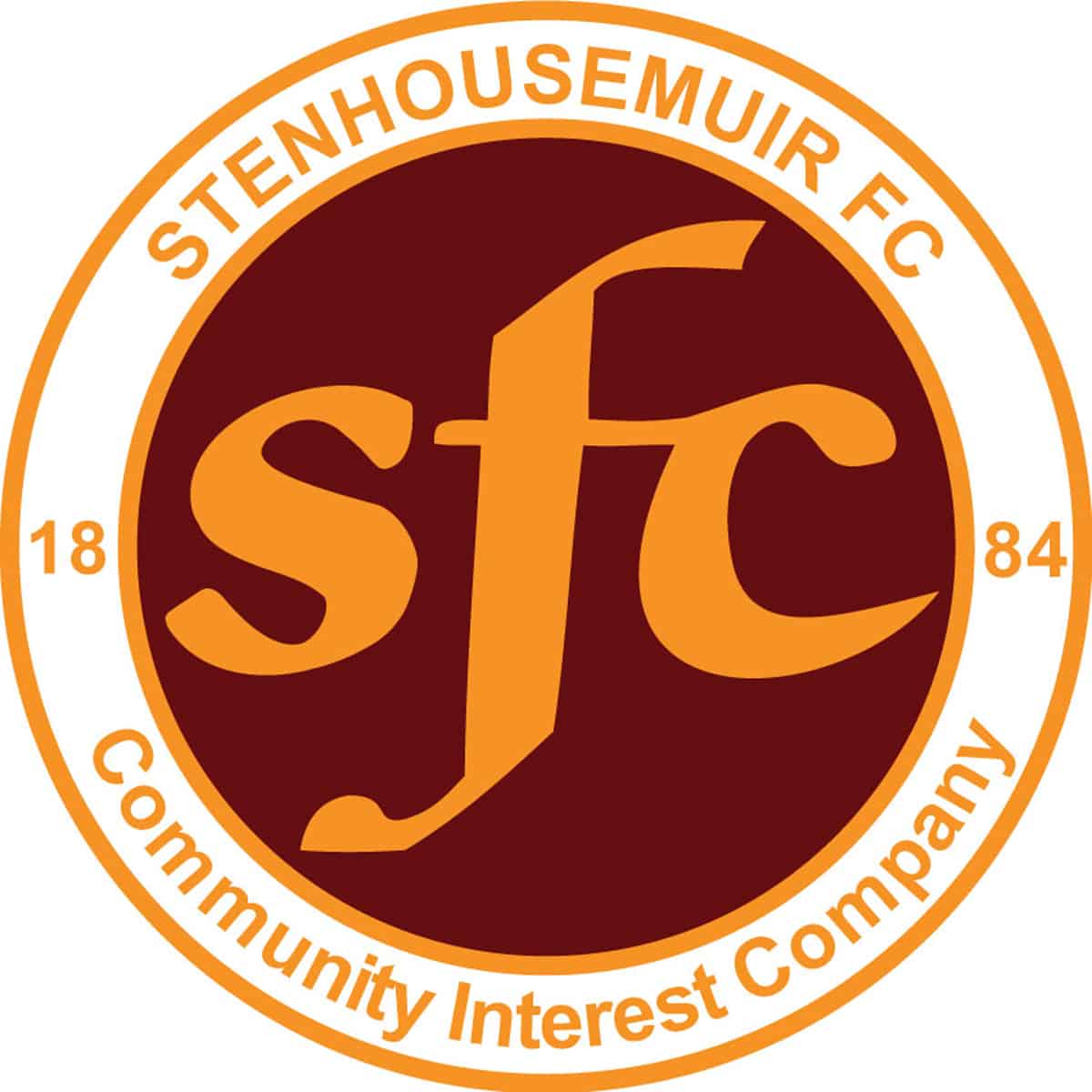 SPFL Ladbrokes League 1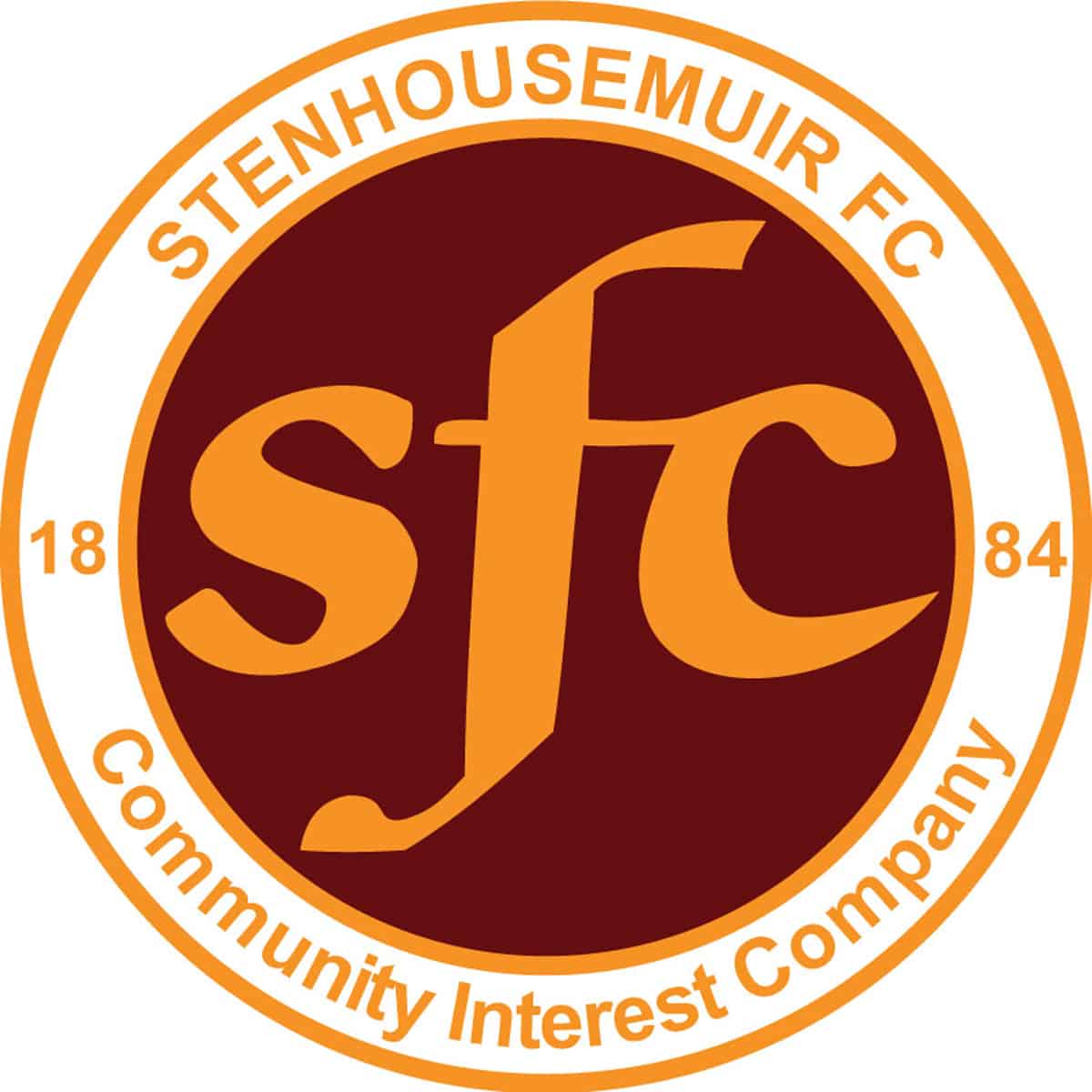 SPFL Ladbrokes League 1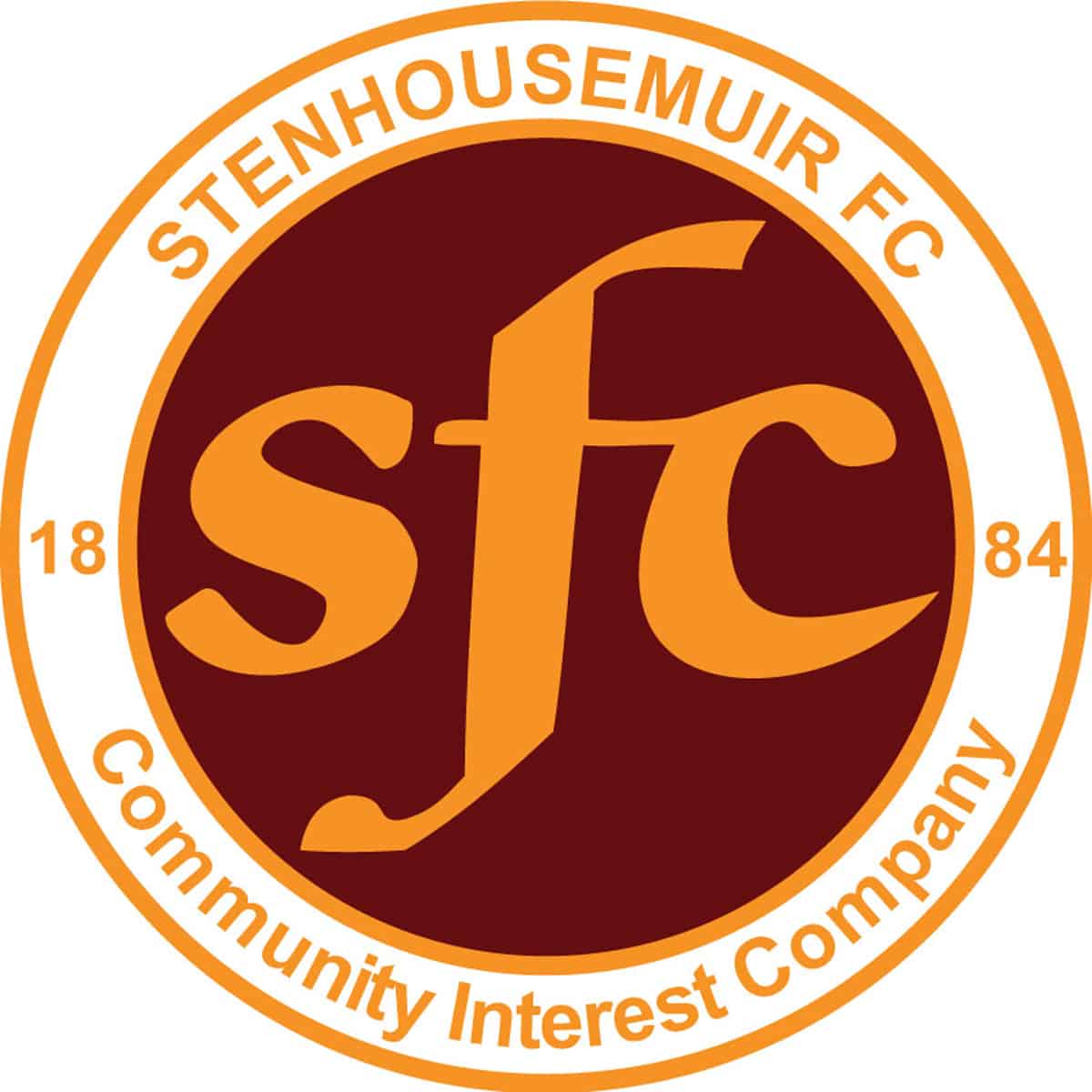 SPFL Ladbrokes League 1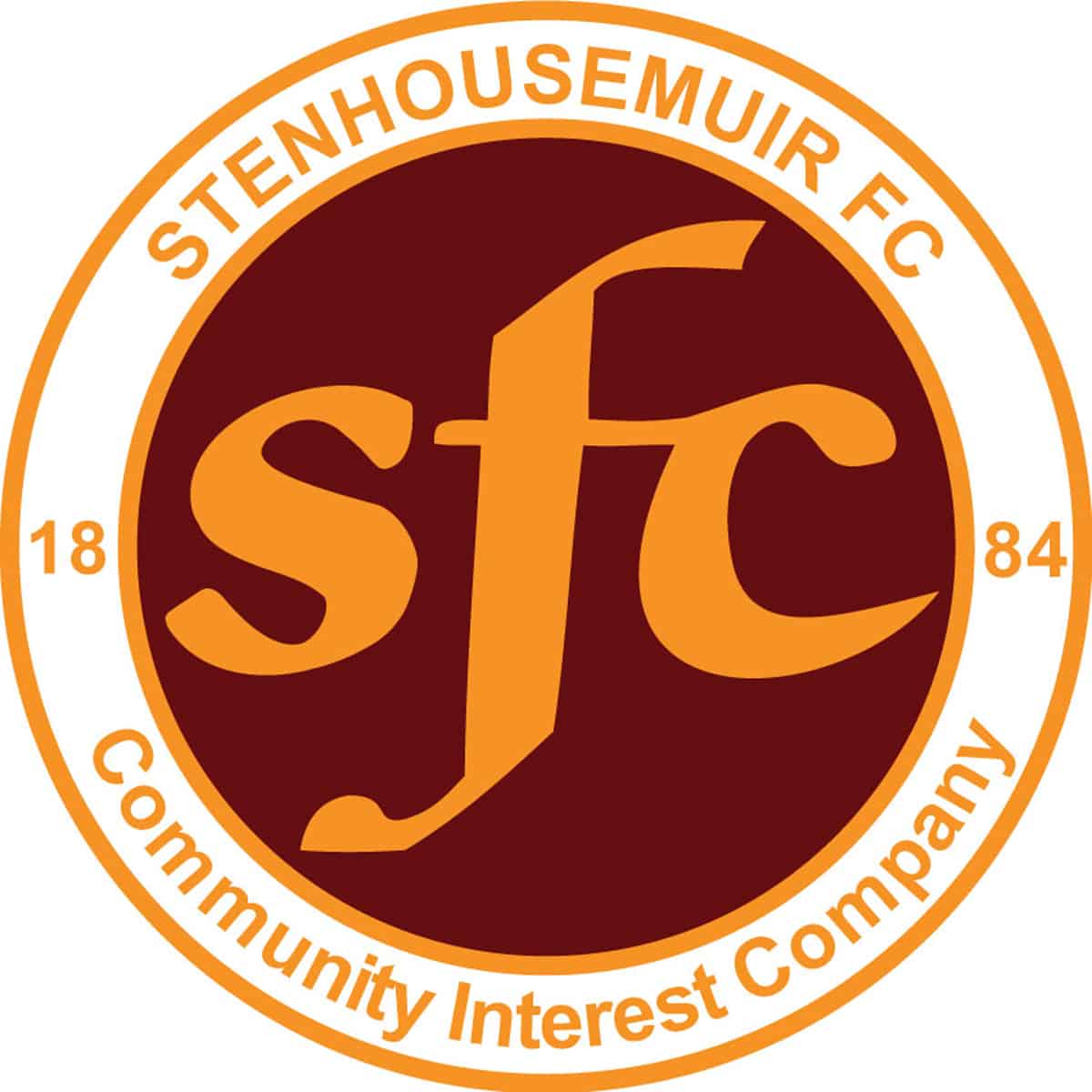 SPFL Ladbrokes League 1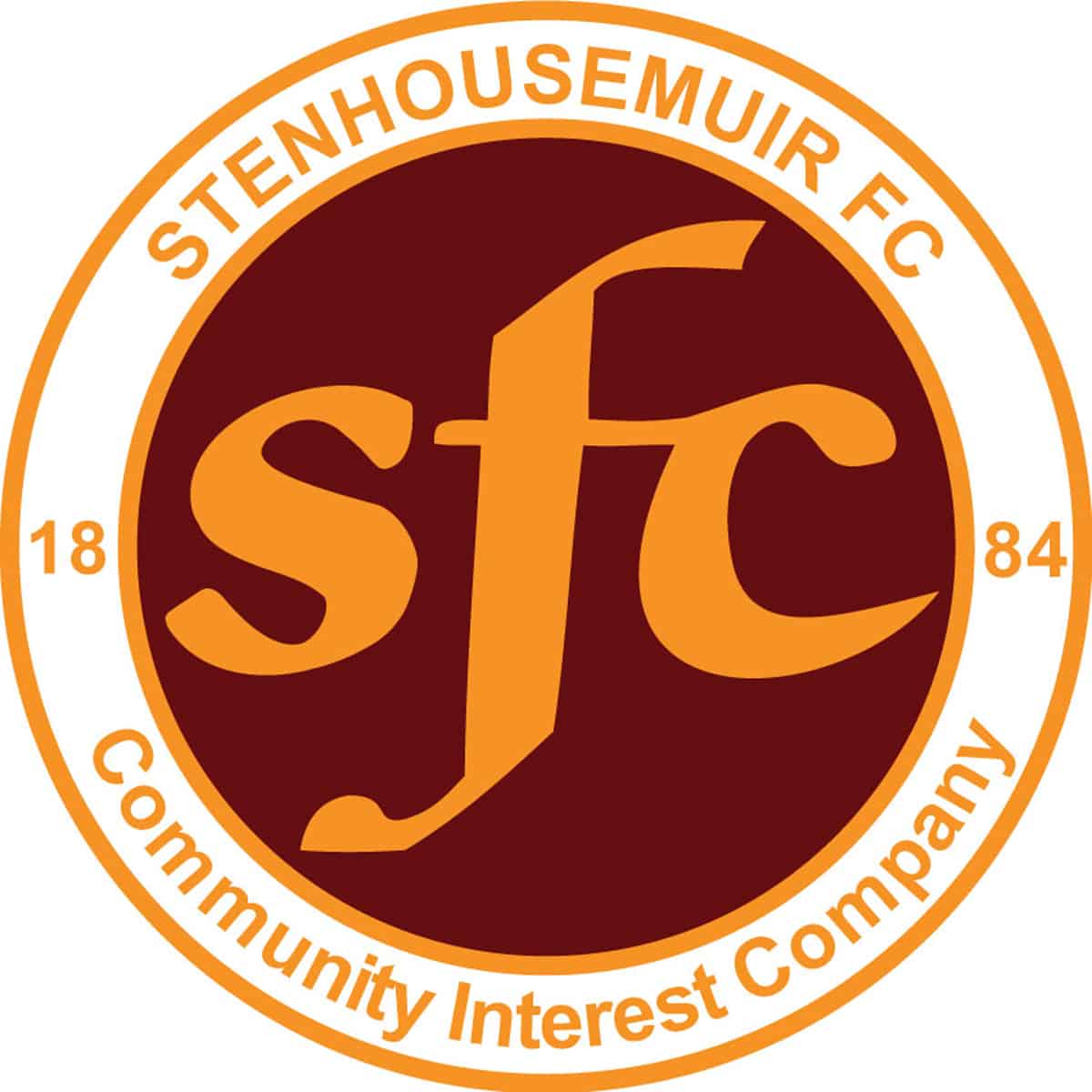 SPFL Ladbrokes League 1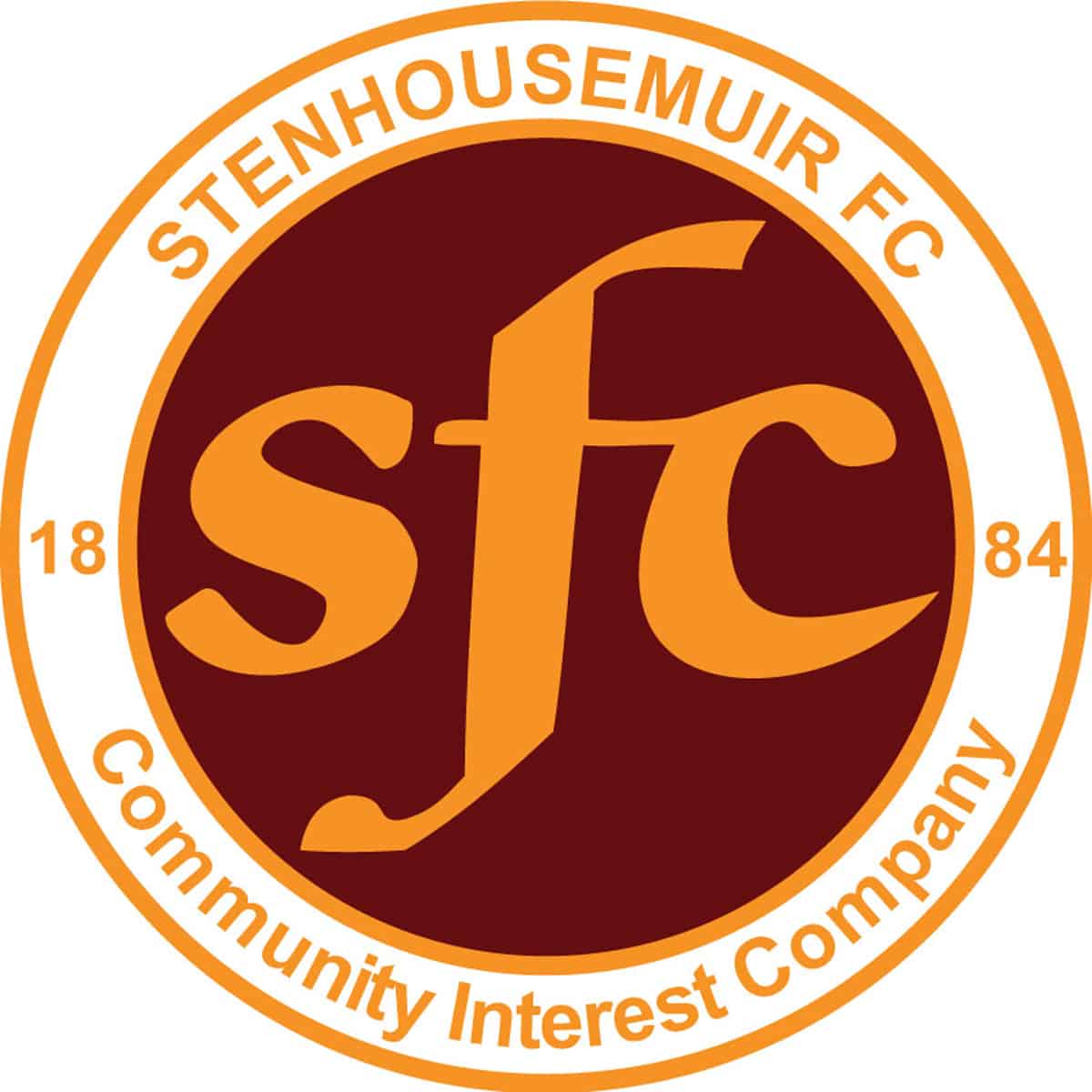 SPFL Ladbrokes League 1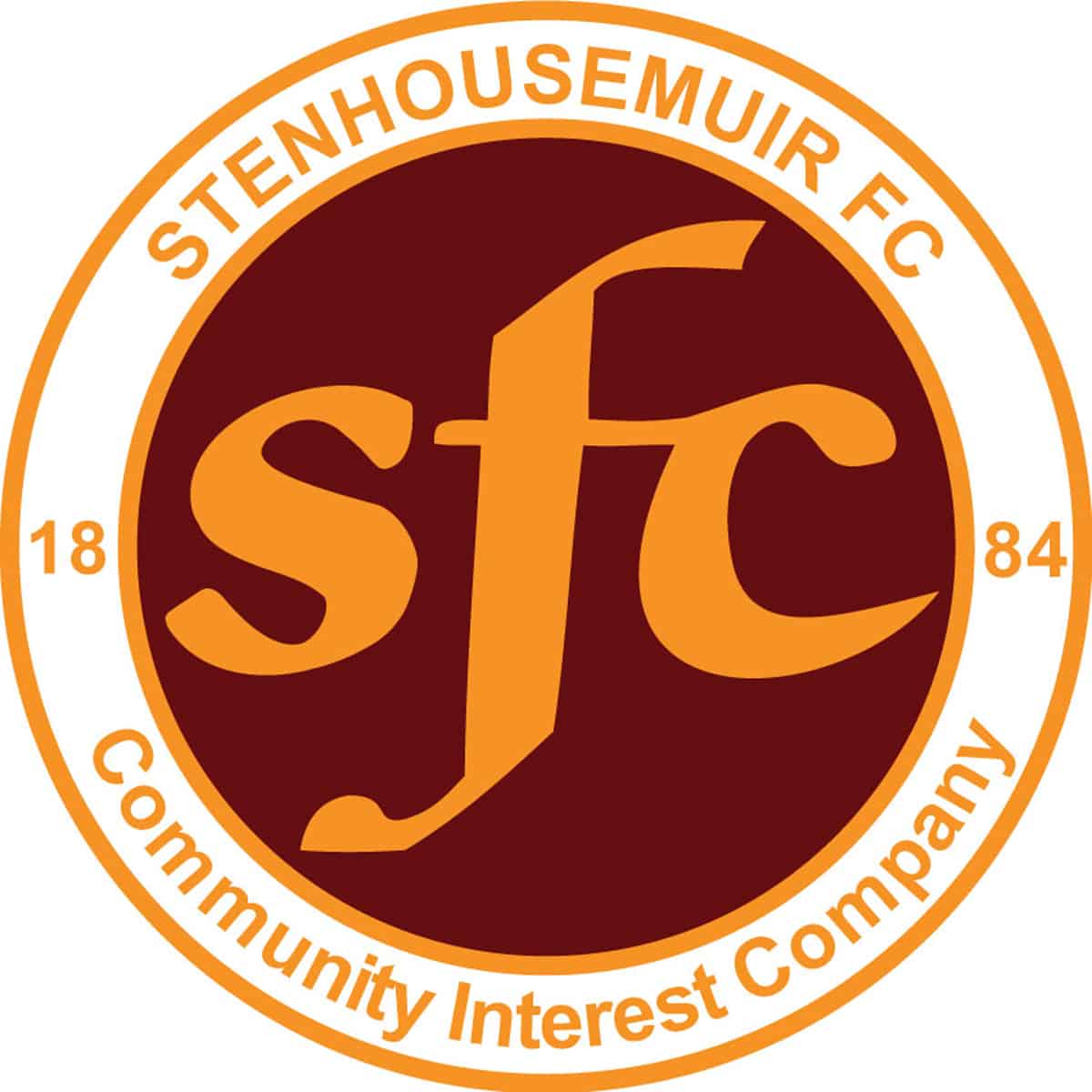 SPFL Ladbrokes League 1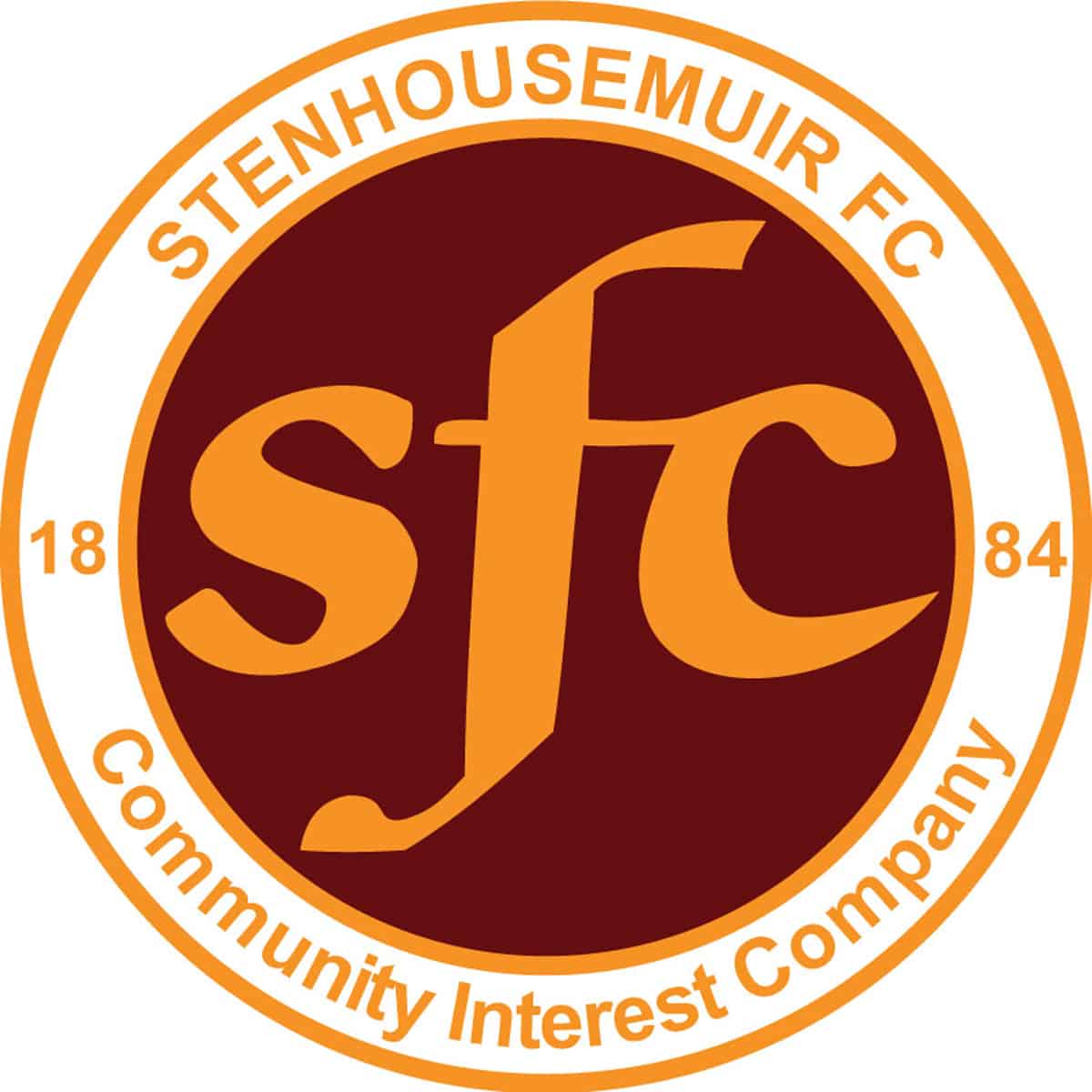 SPFL Ladbrokes League 1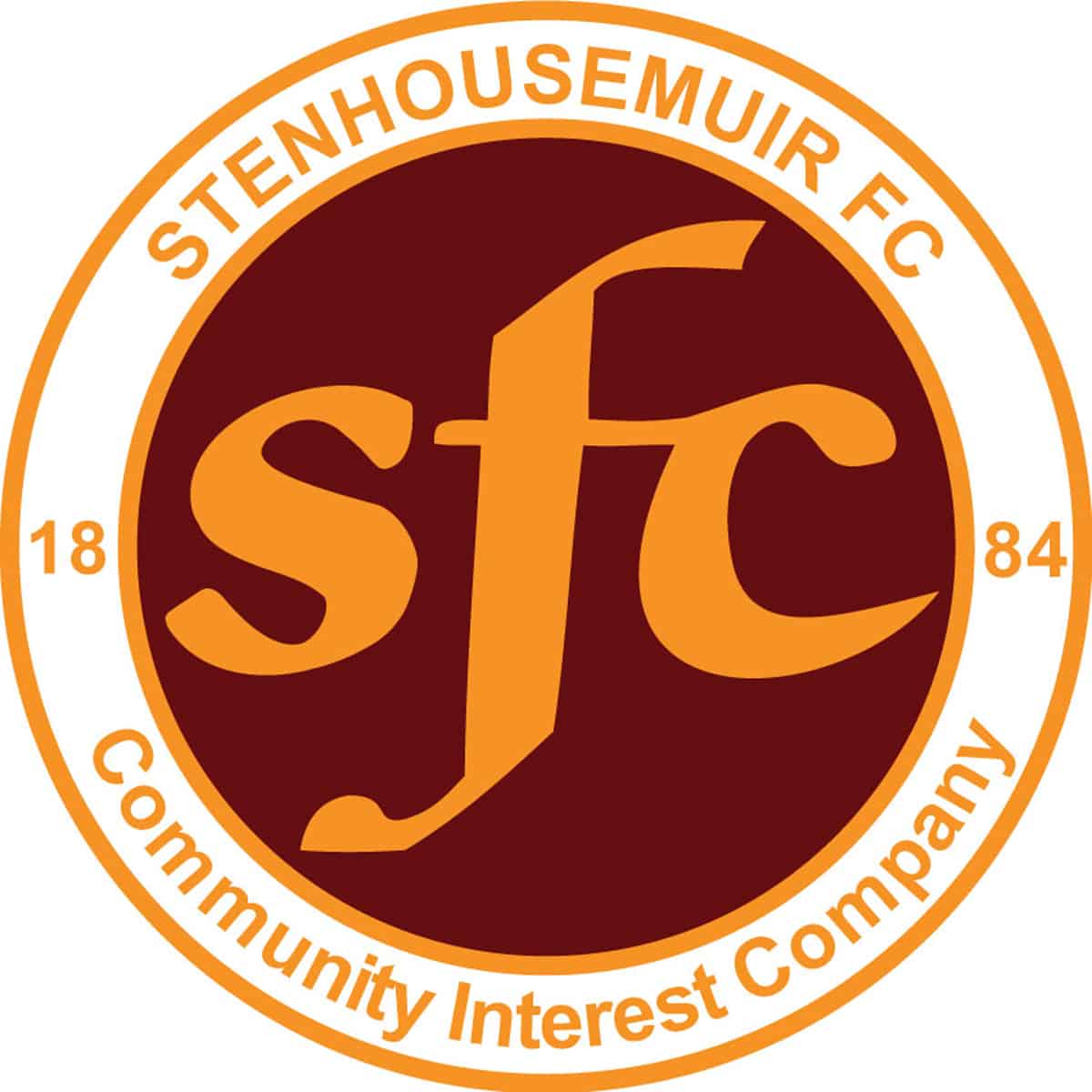 SPFL Ladbrokes League 1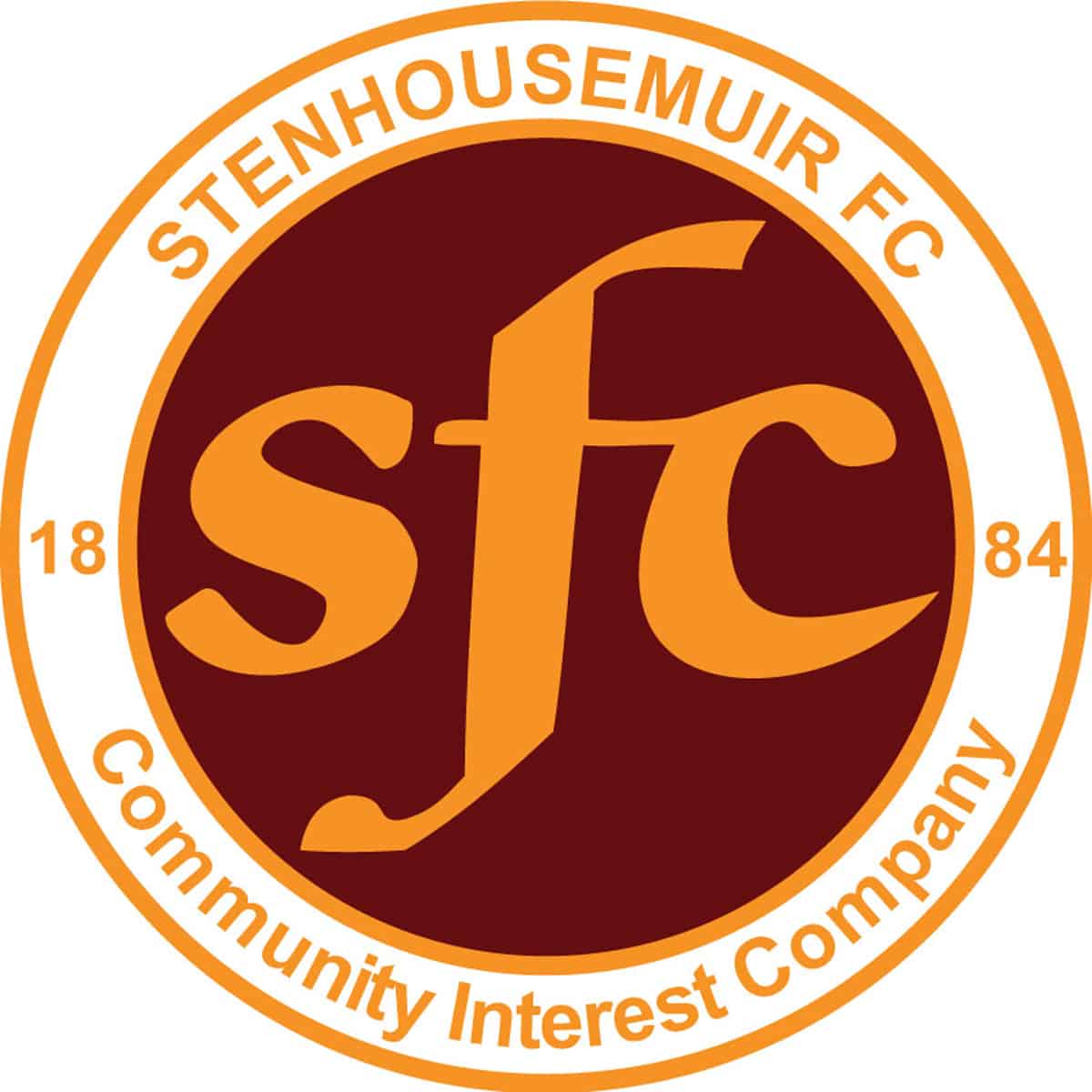 SPFL Ladbrokes League 1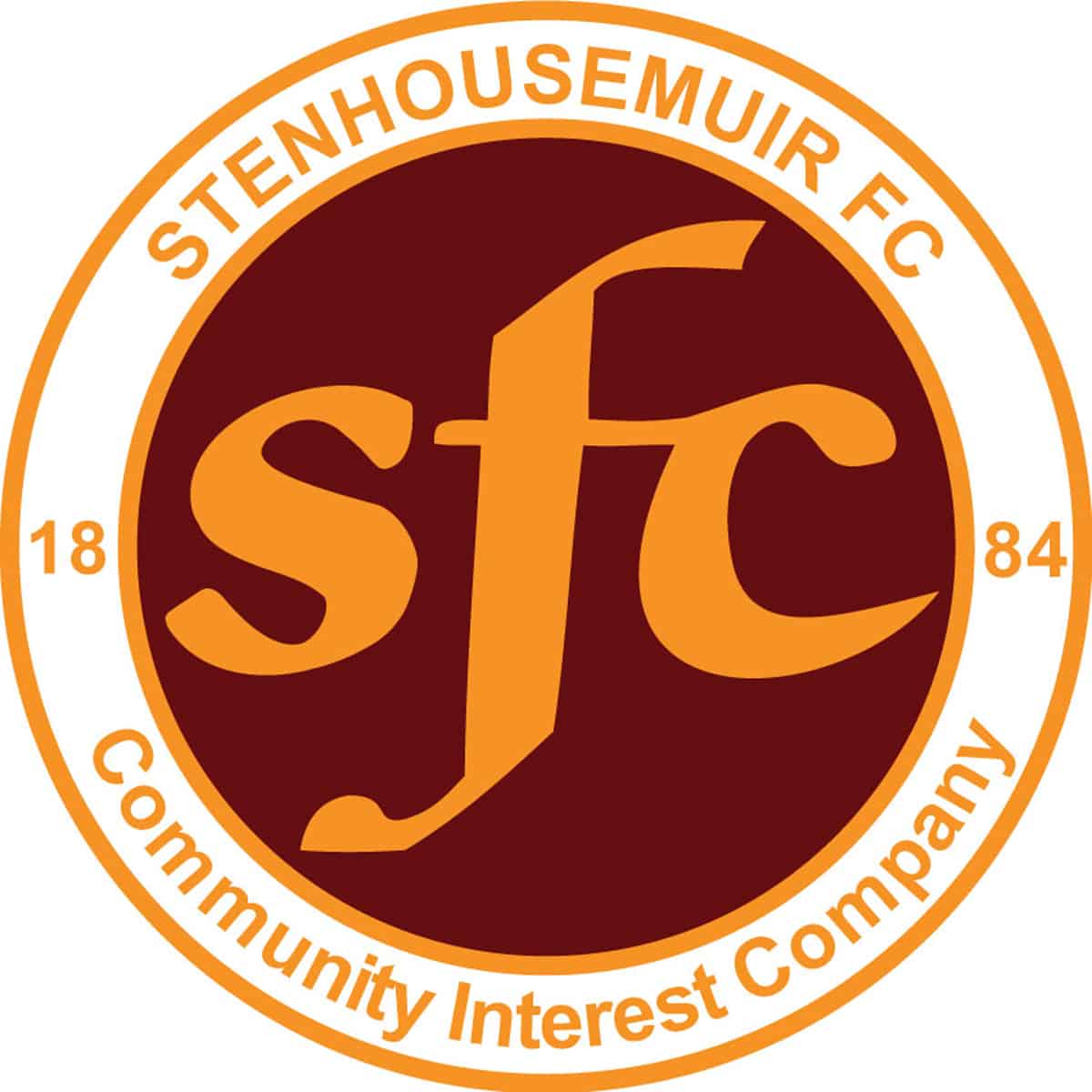 SPFL Ladbrokes League 1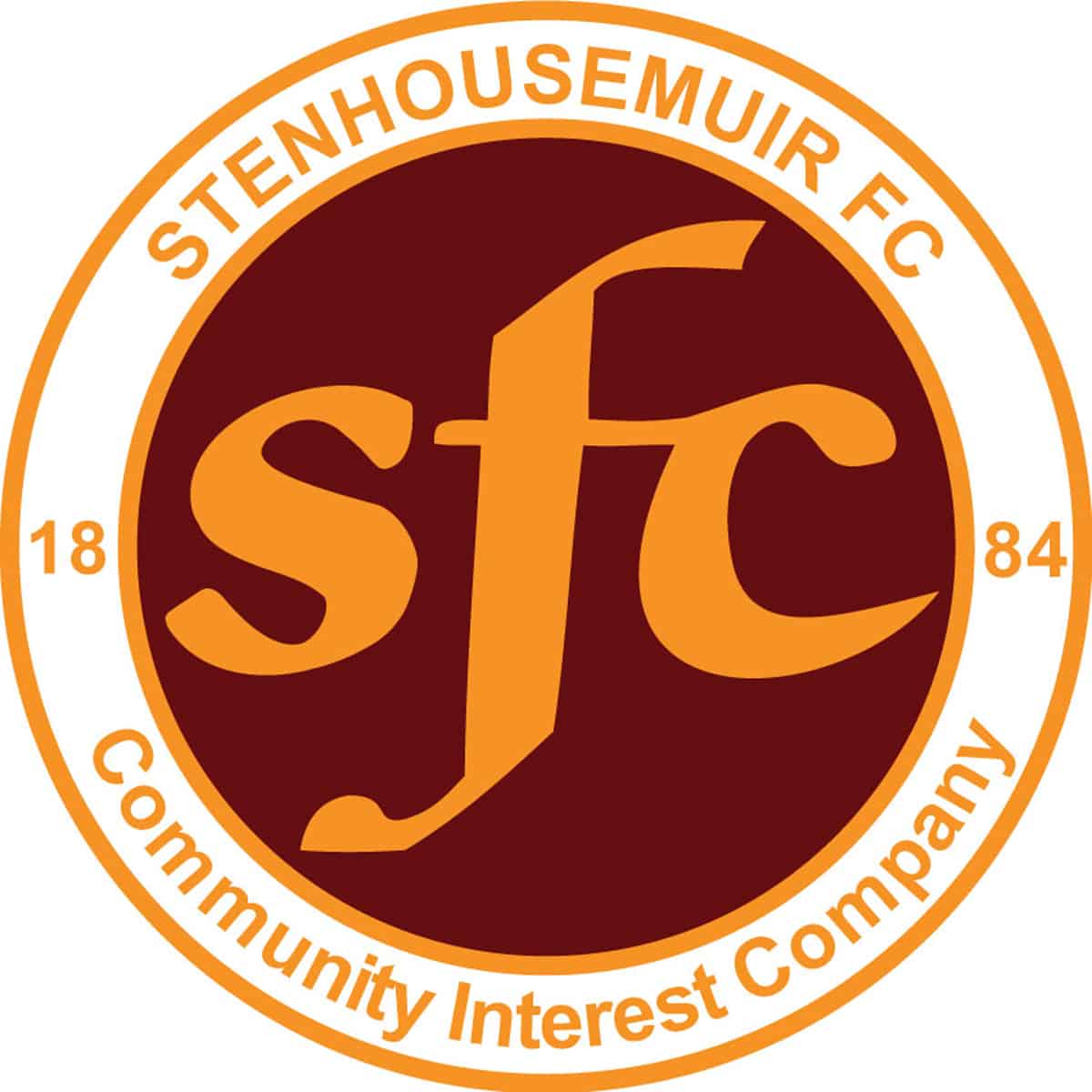 SPFL Ladbrokes League 1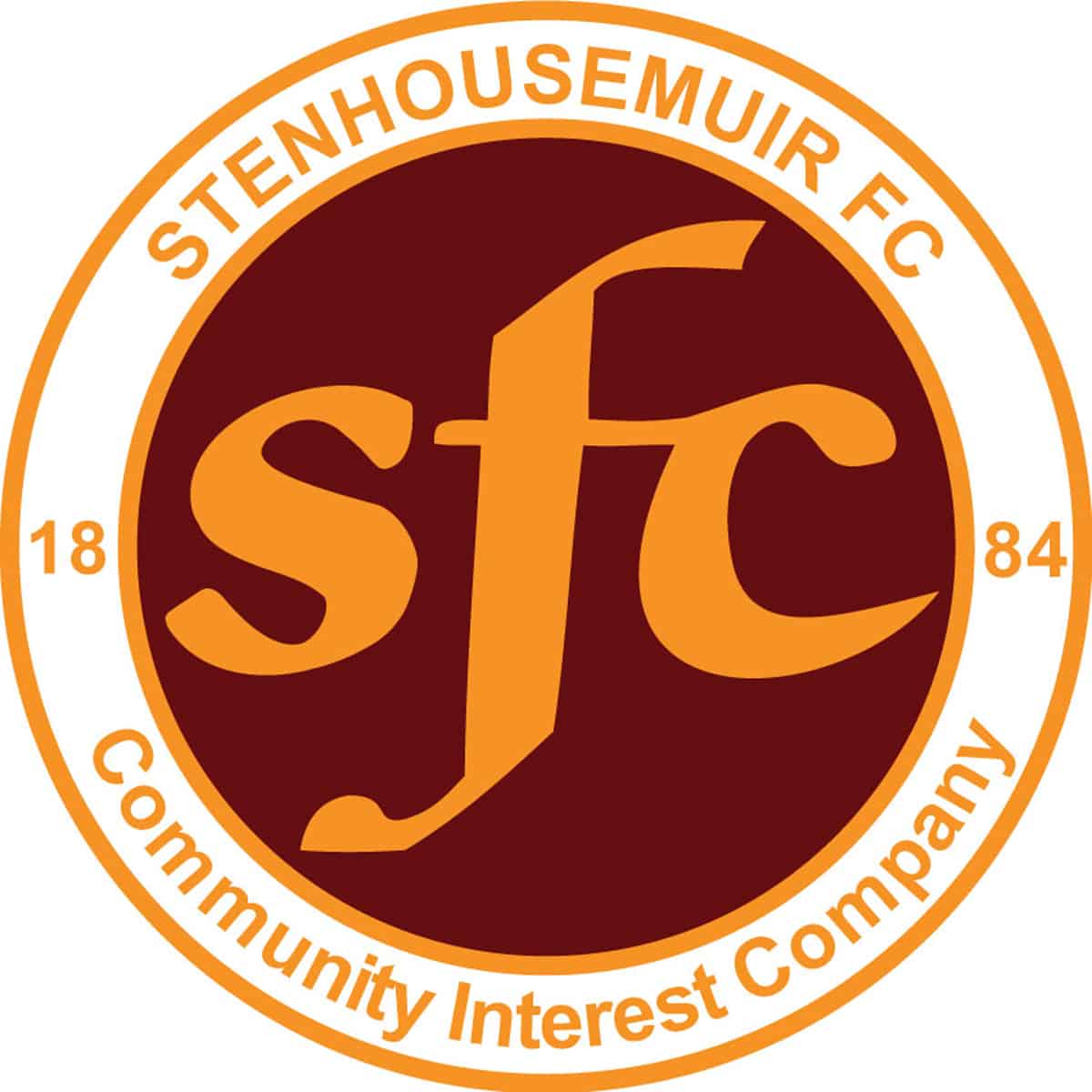 SPFL Ladbrokes League 1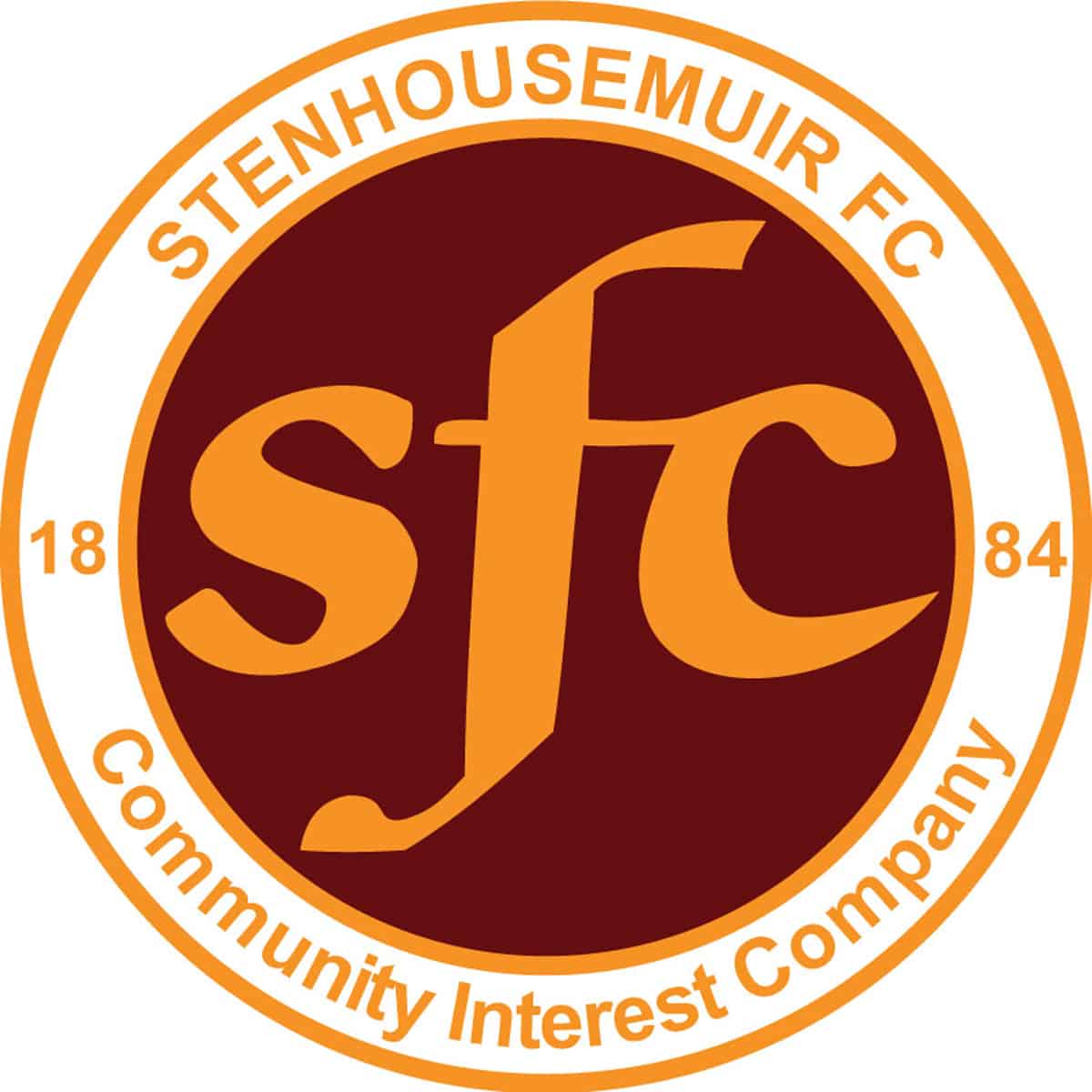 SPFL Ladbrokes League 1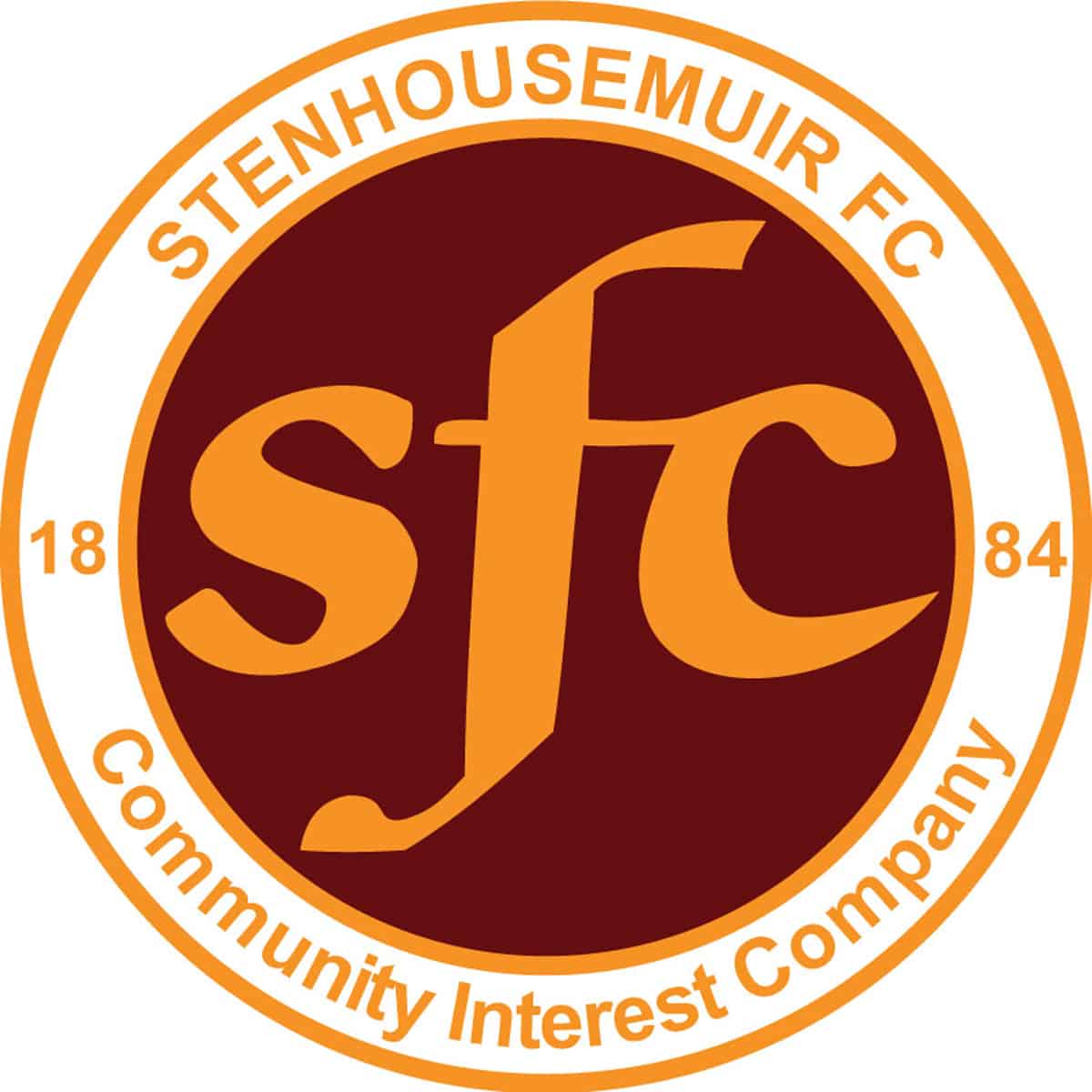 SPFL Ladbrokes League 1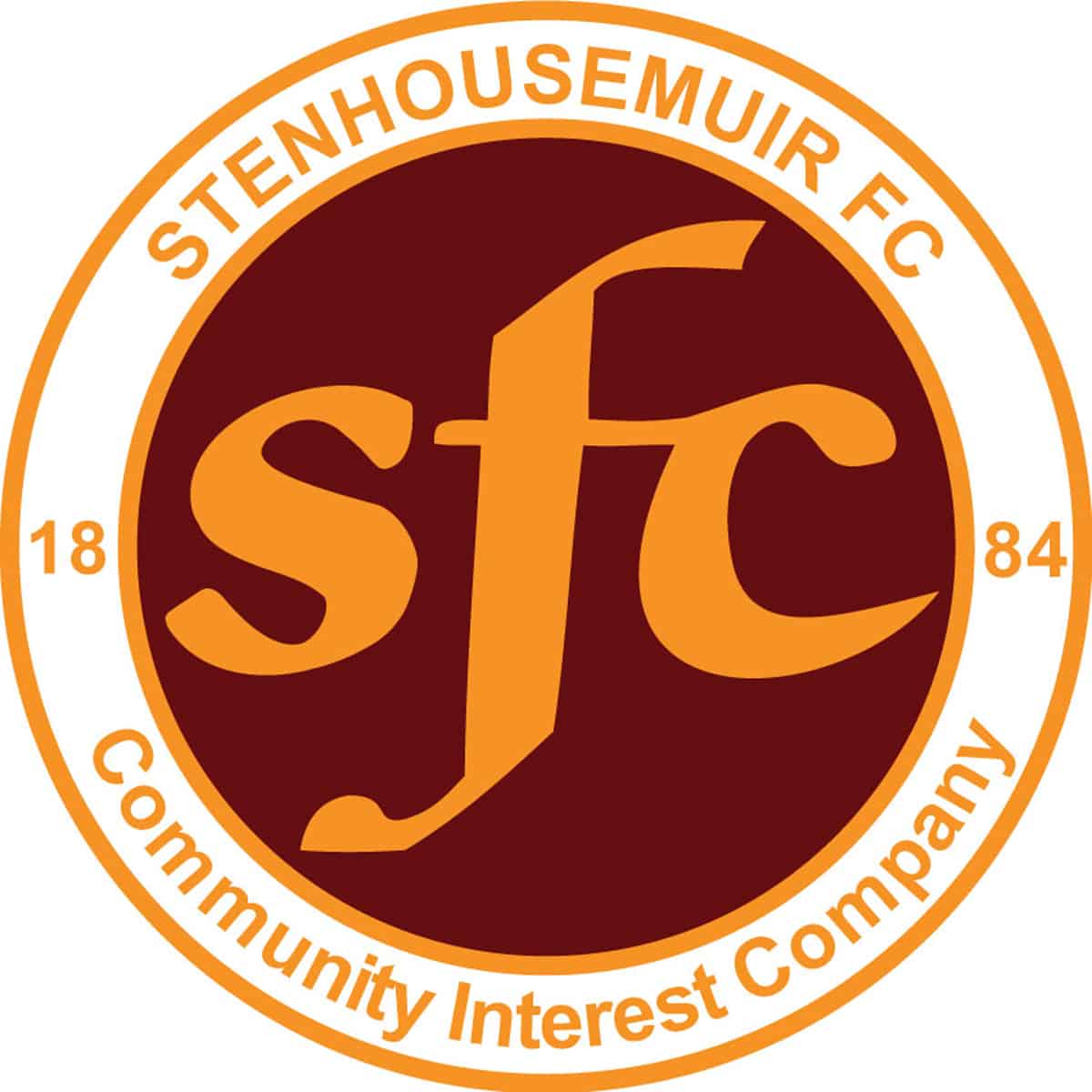 SPFL Ladbrokes League 1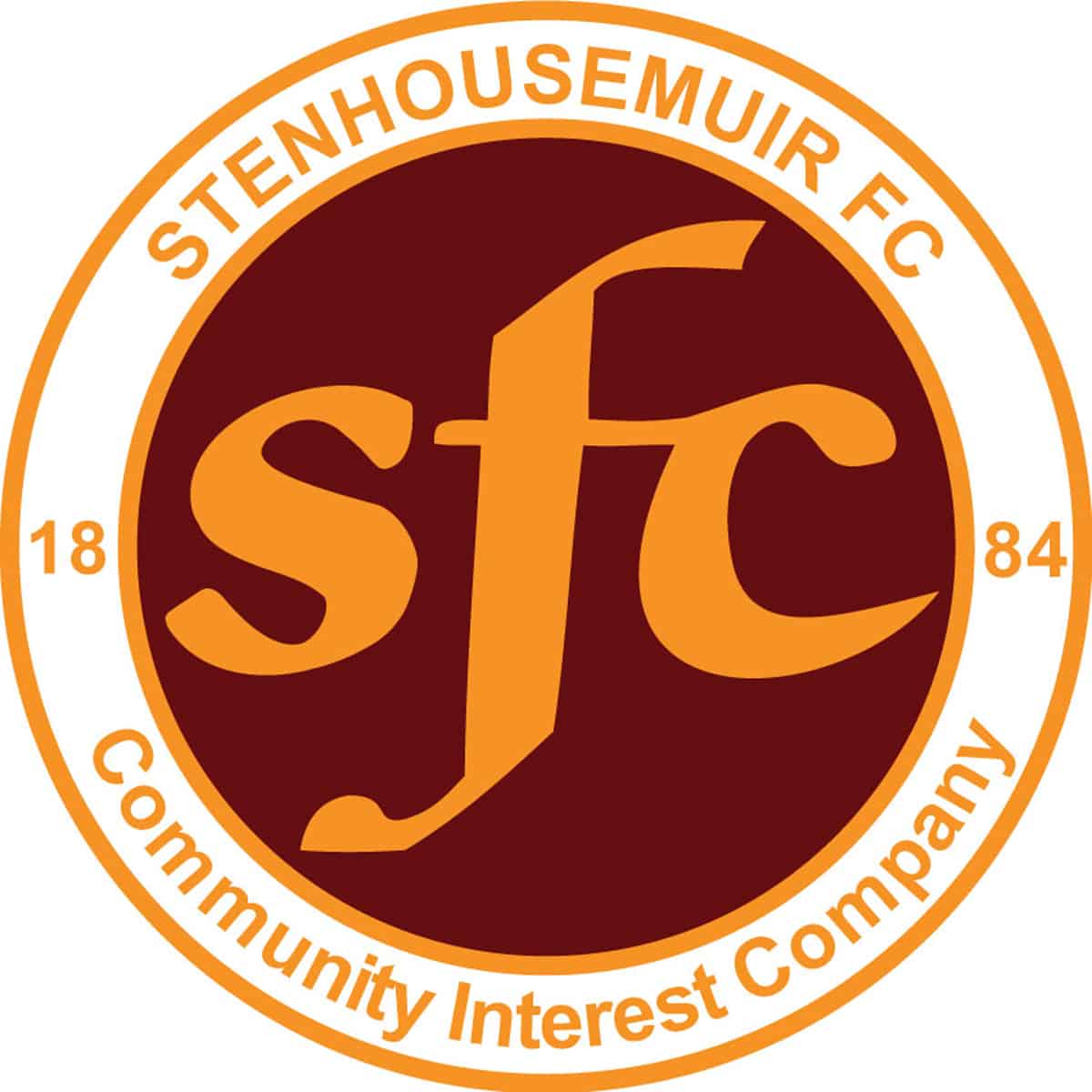 SPFL Ladbrokes League 1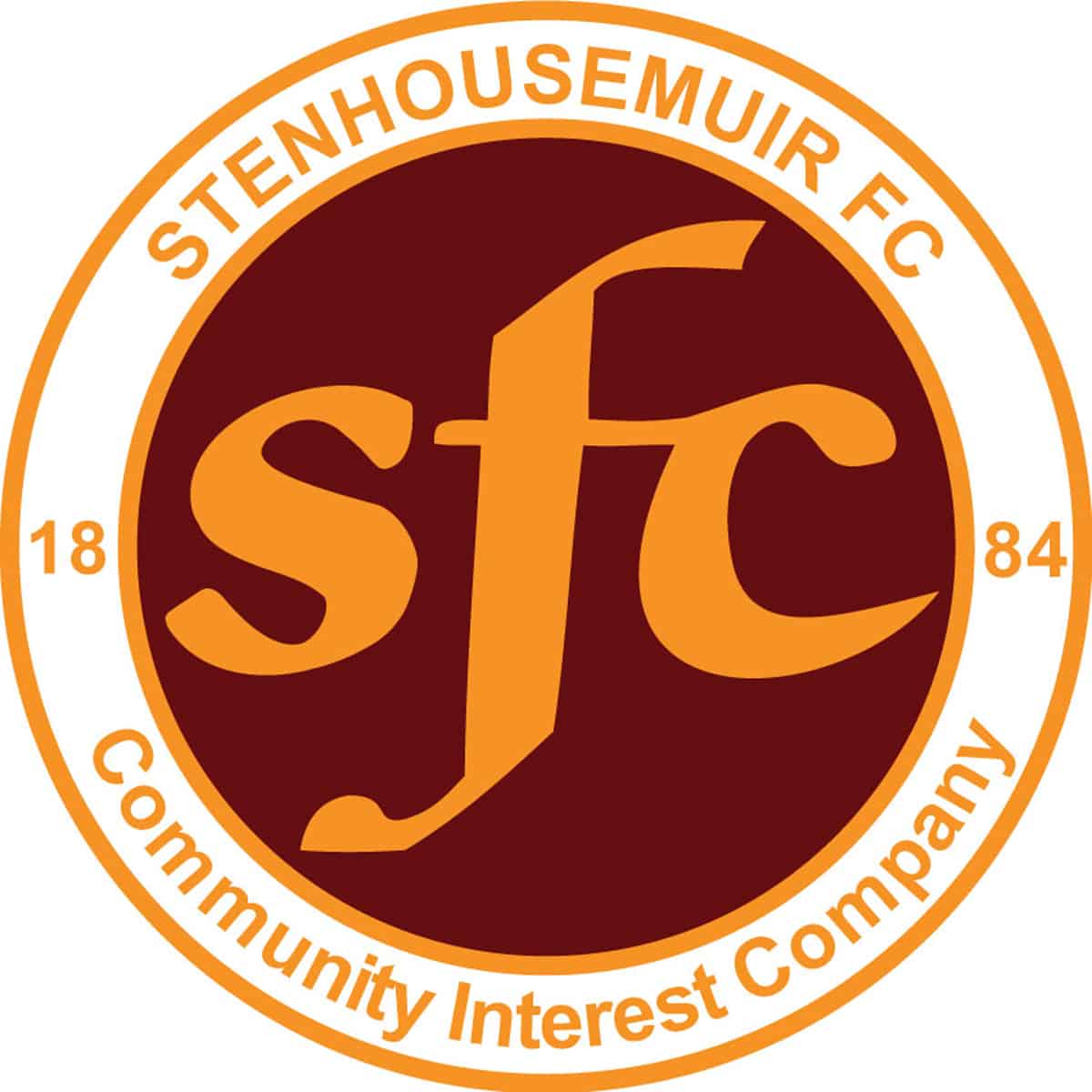 SPFL Ladbrokes League 1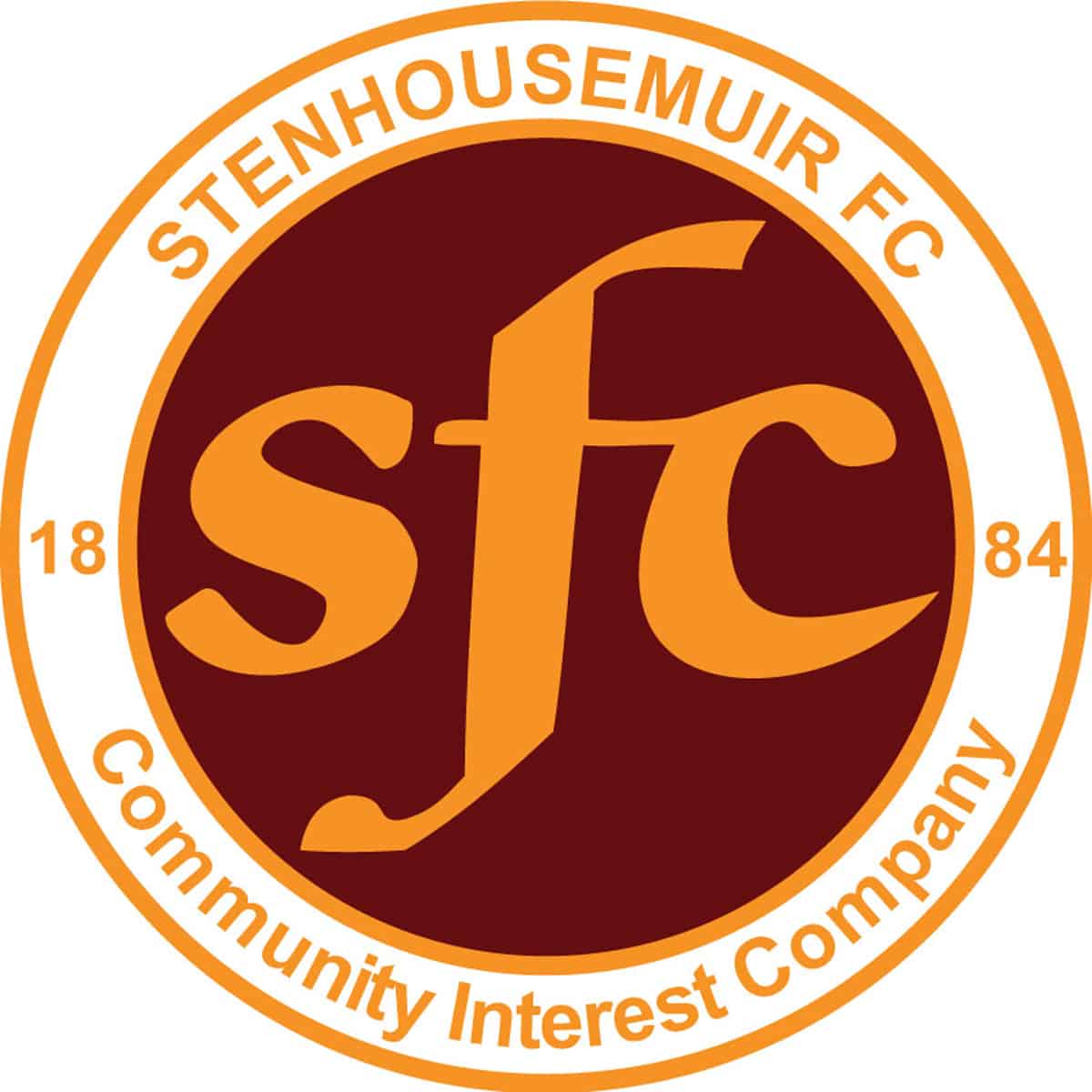 SPFL Ladbrokes League 1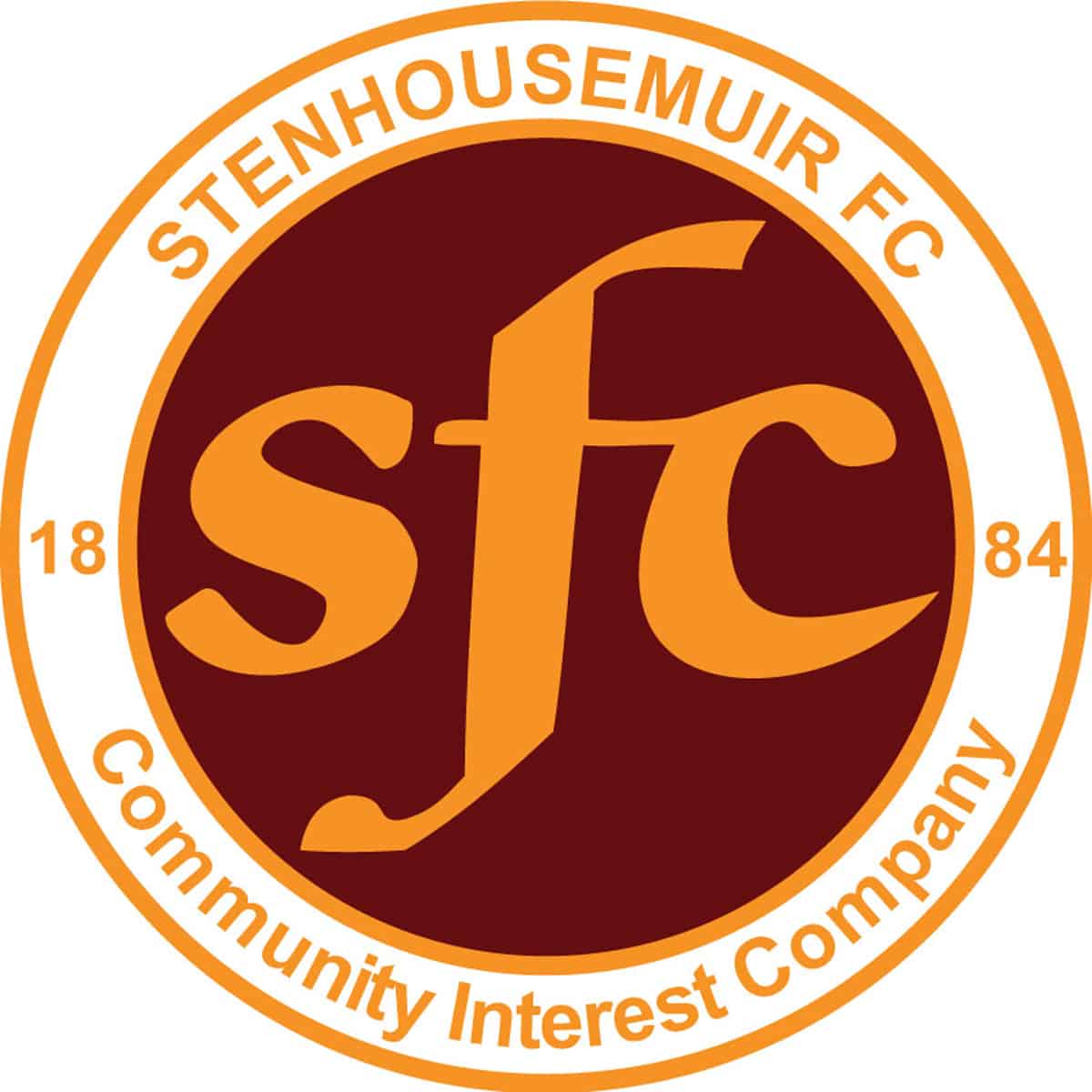 Scottish Gas Men's Scottish Cup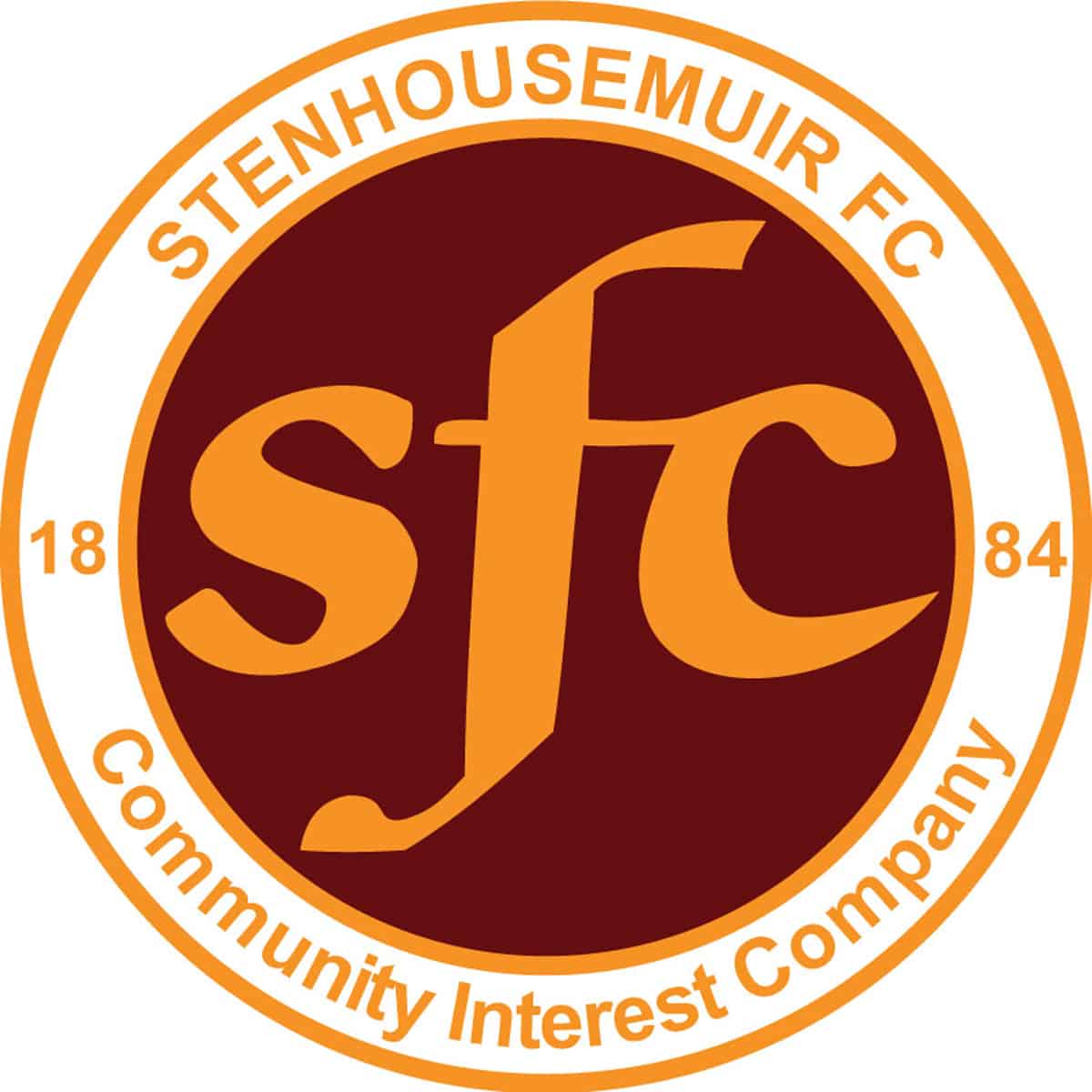 SPFL Ladbrokes League 1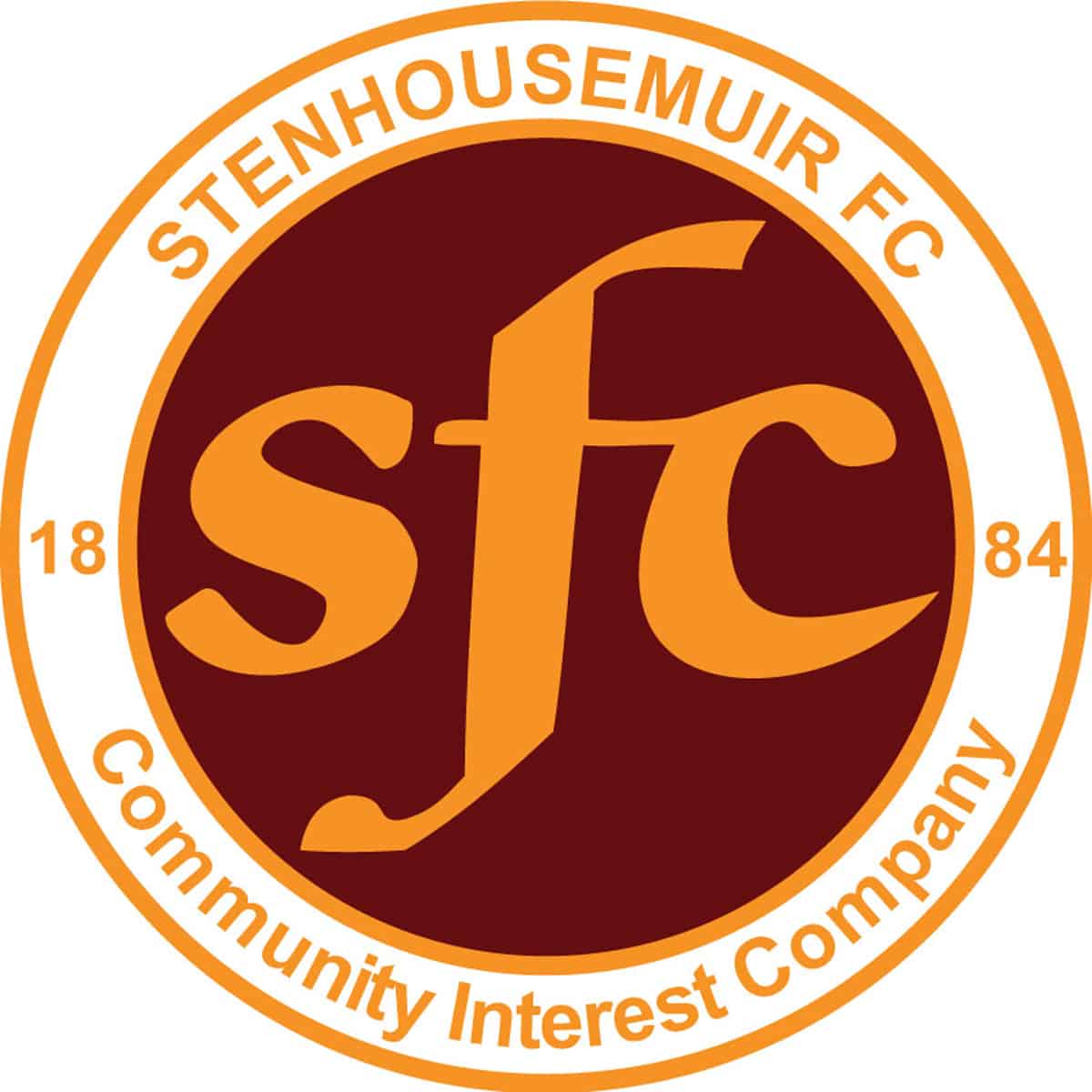 SPFL Ladbrokes League 1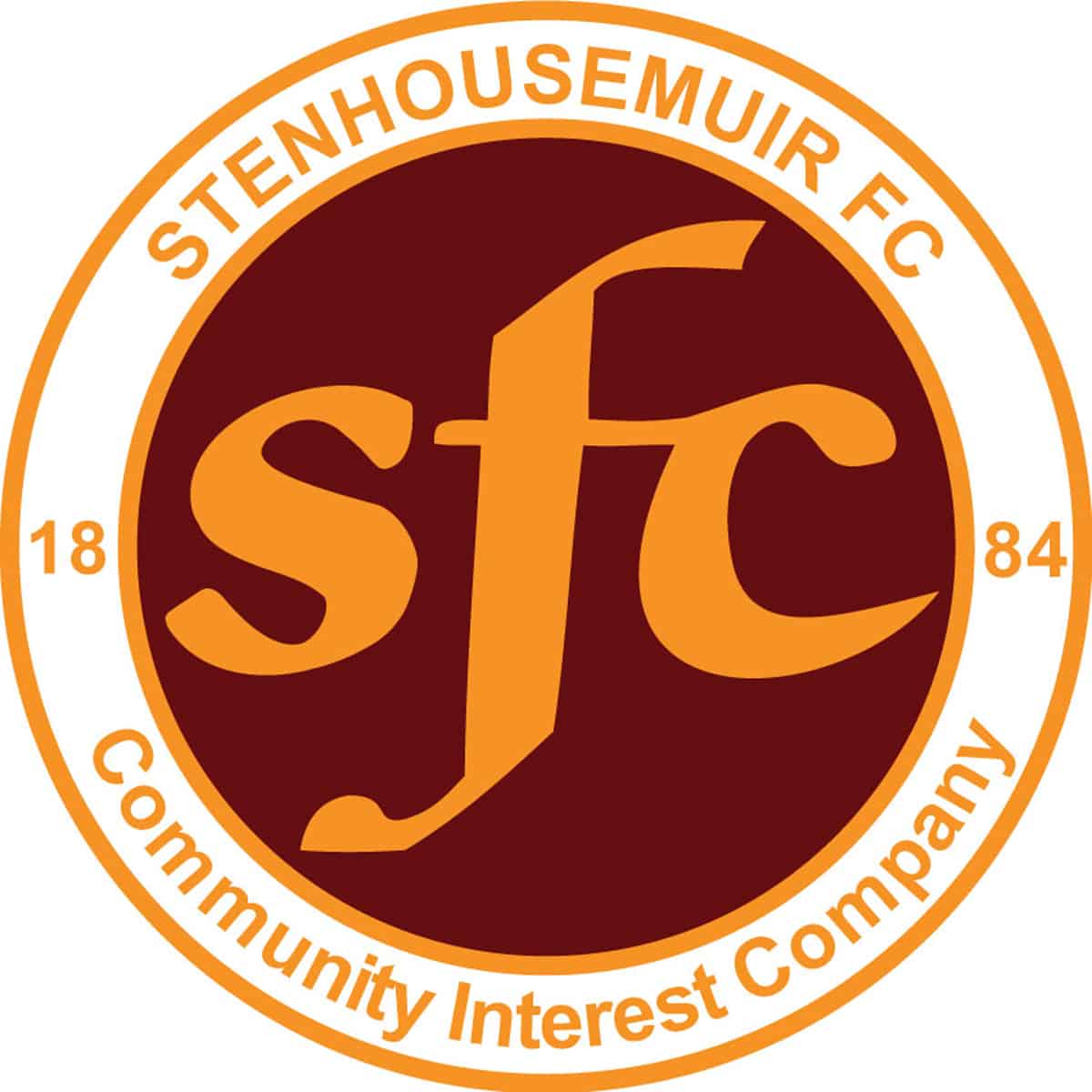 SPFL Ladbrokes League 1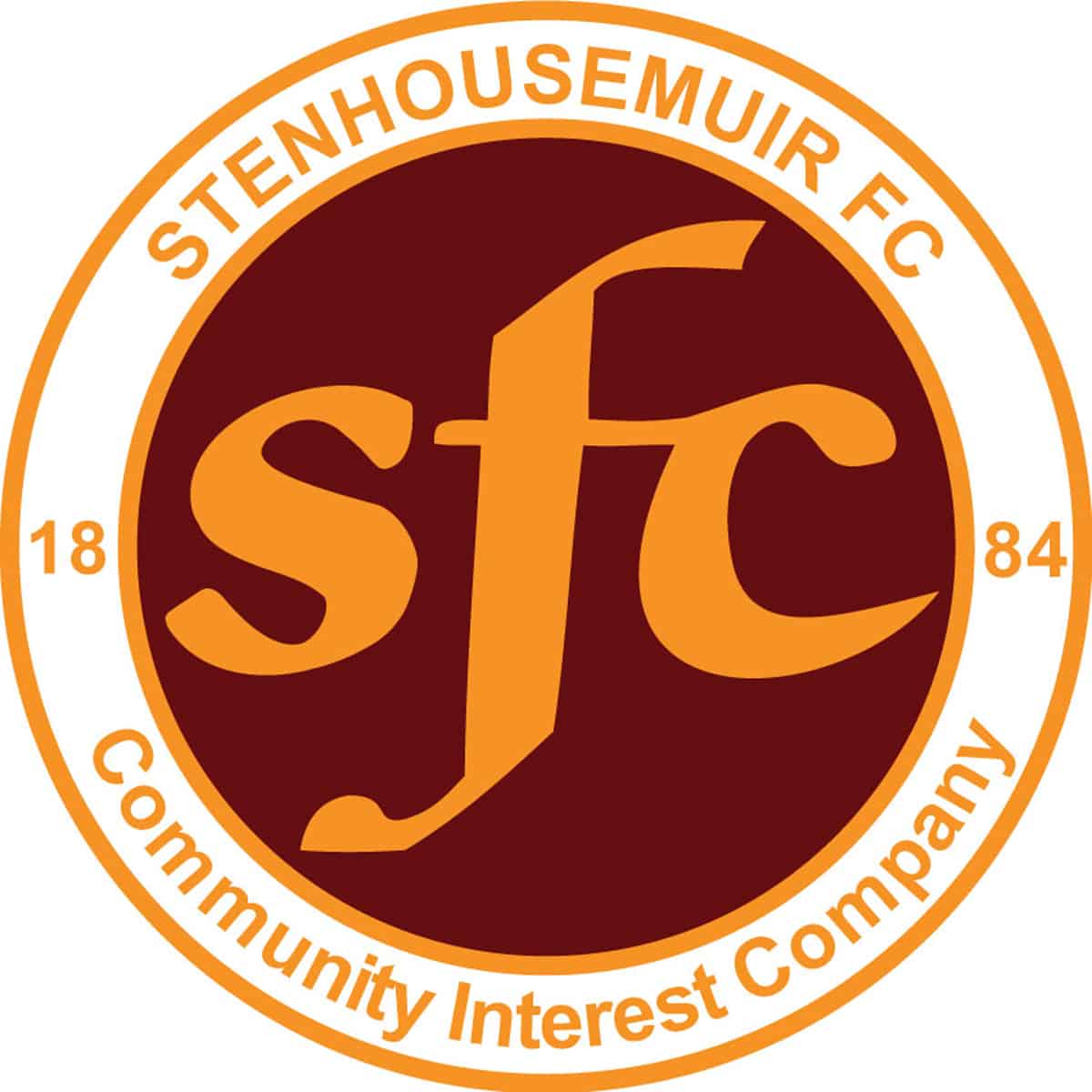 SPFL Ladbrokes League 1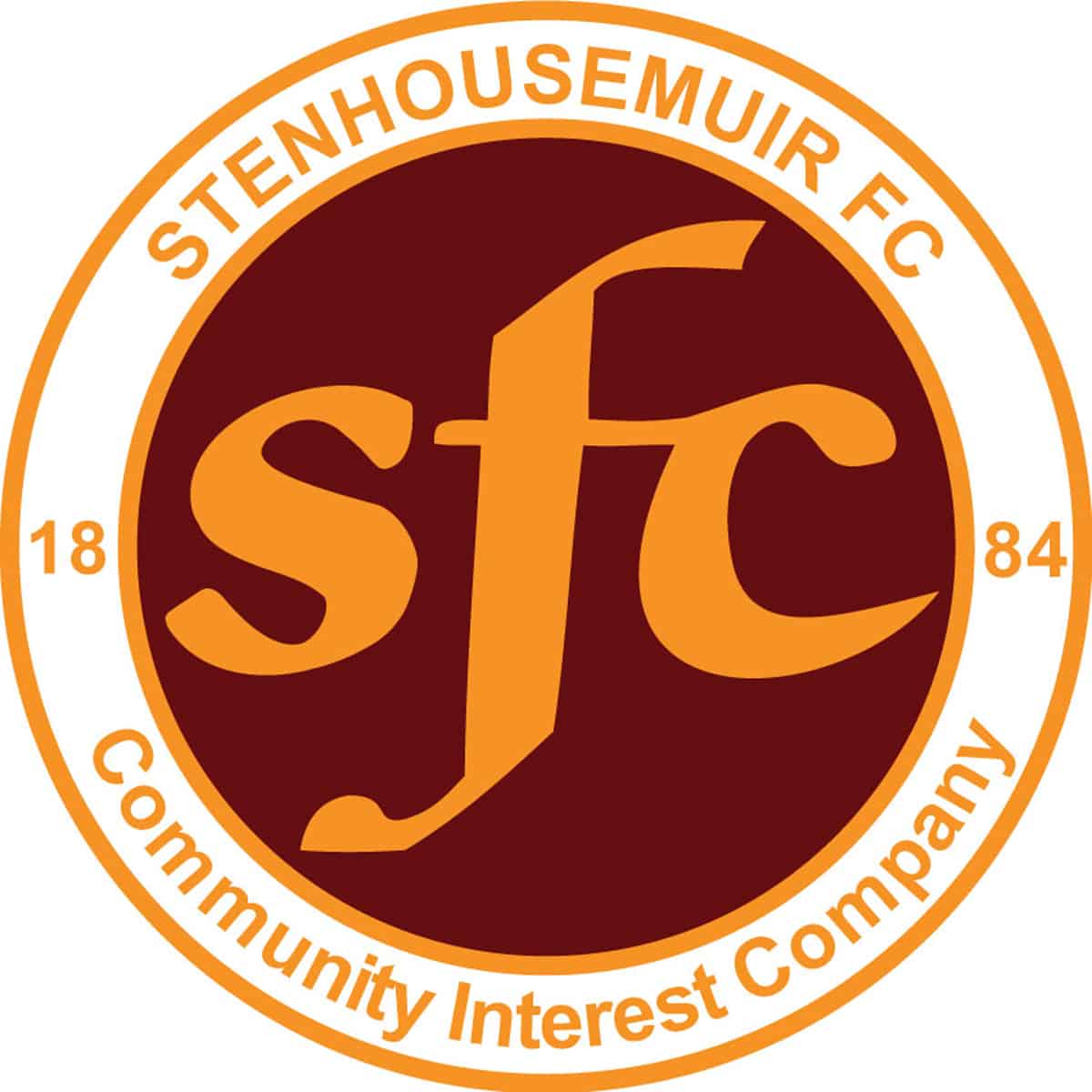 SPFL Ladbrokes League 1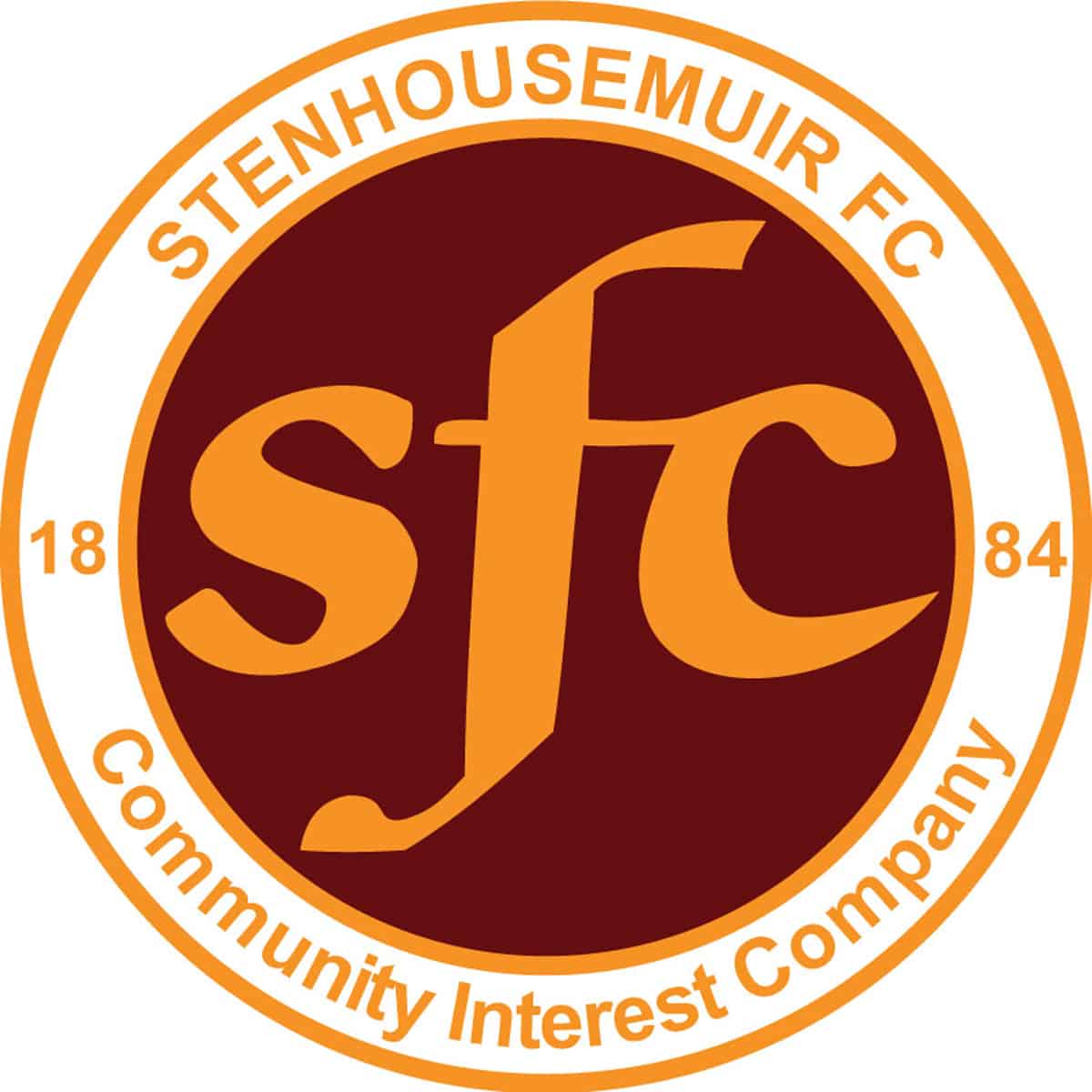 Scottish Gas Men's Scottish Cup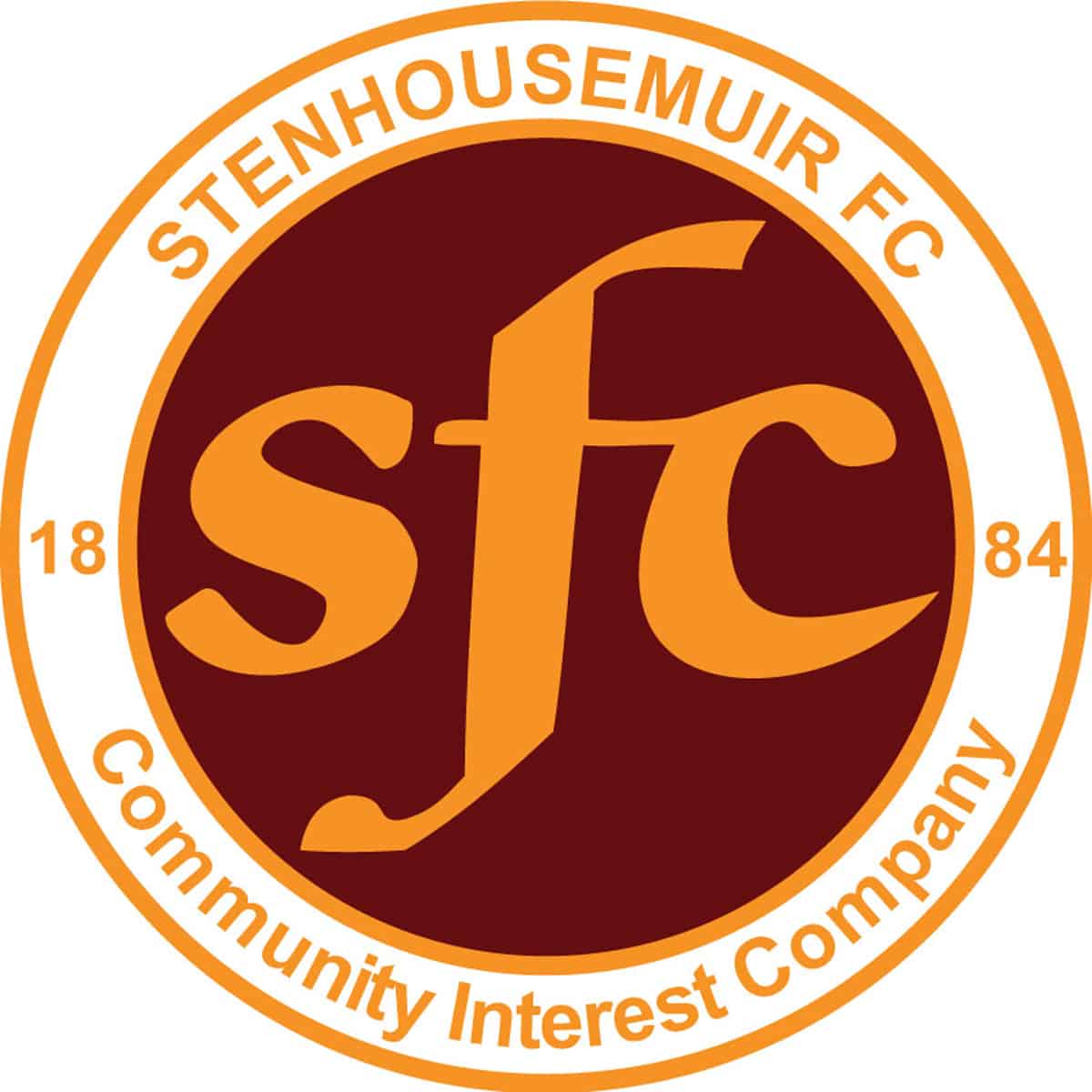 SPFL Ladbrokes League 1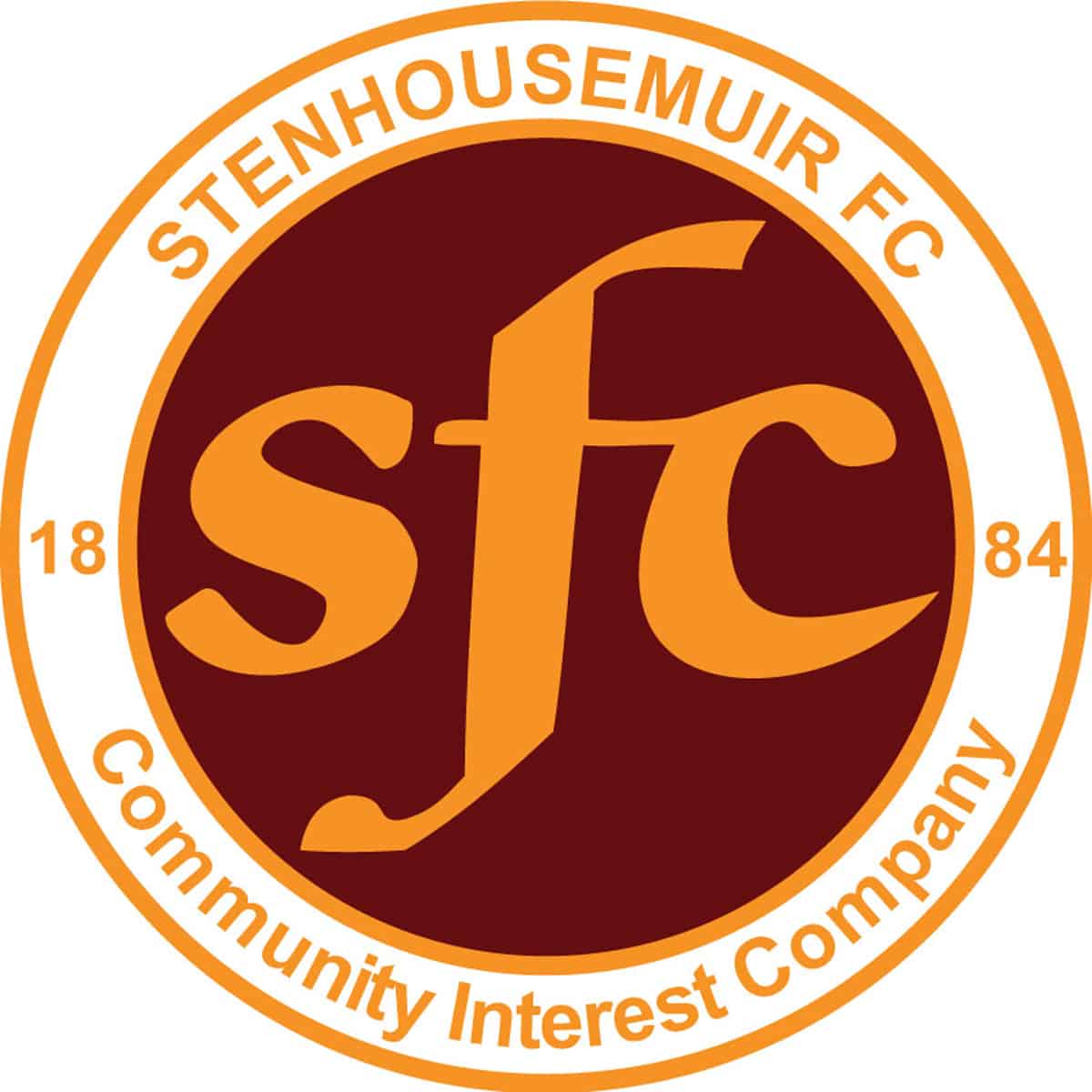 SPFL Ladbrokes League 1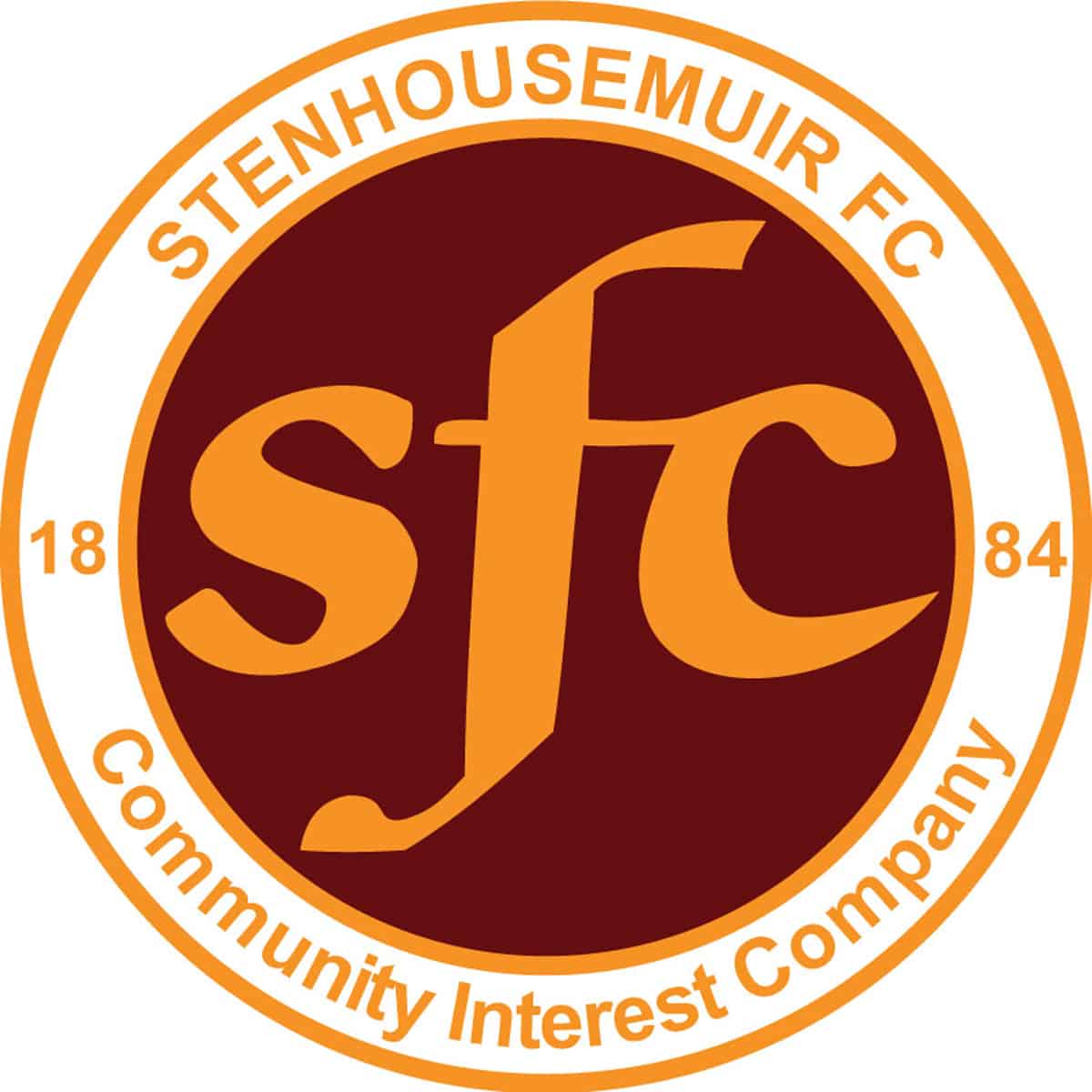 SPFL Ladbrokes League 1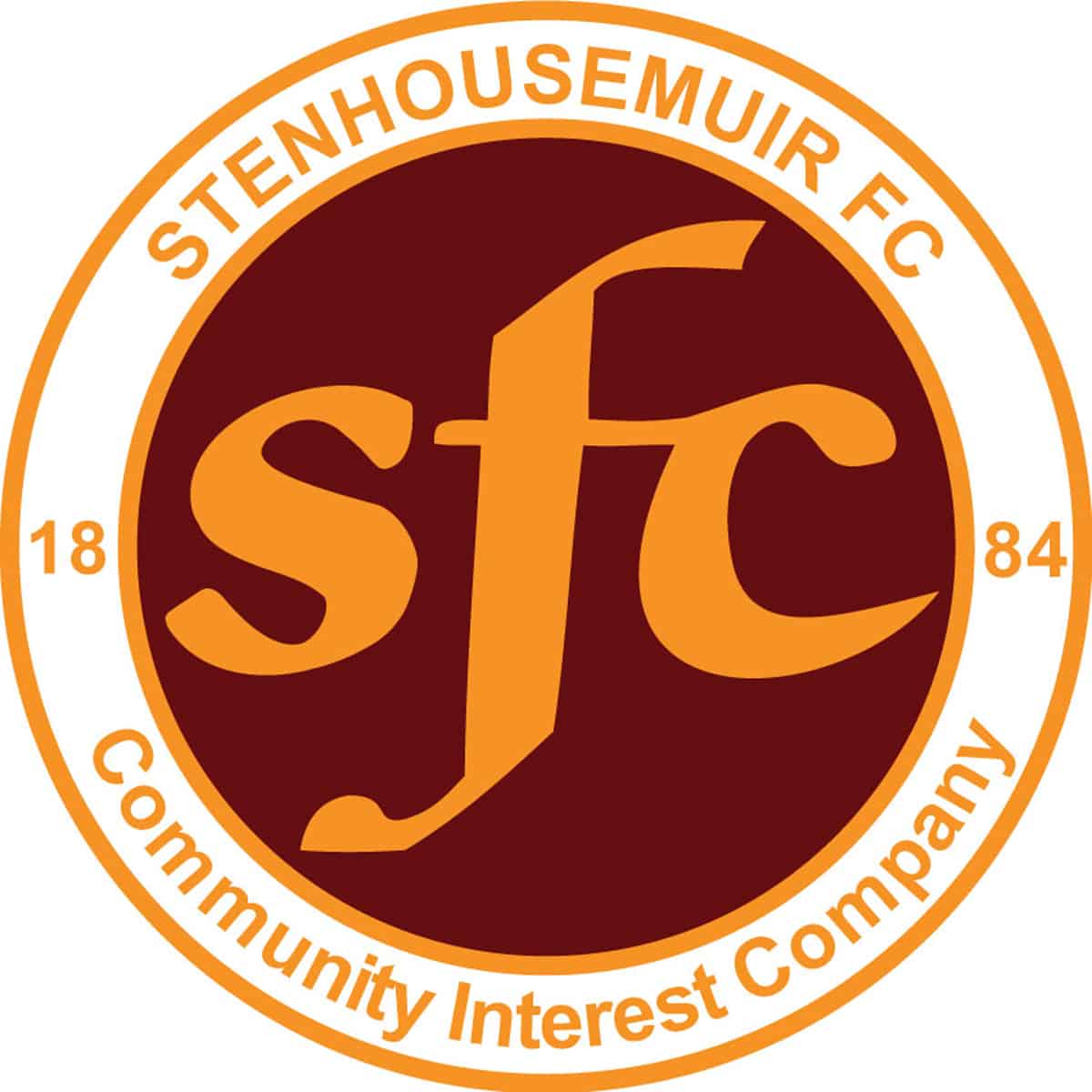 SPFL Ladbrokes League 1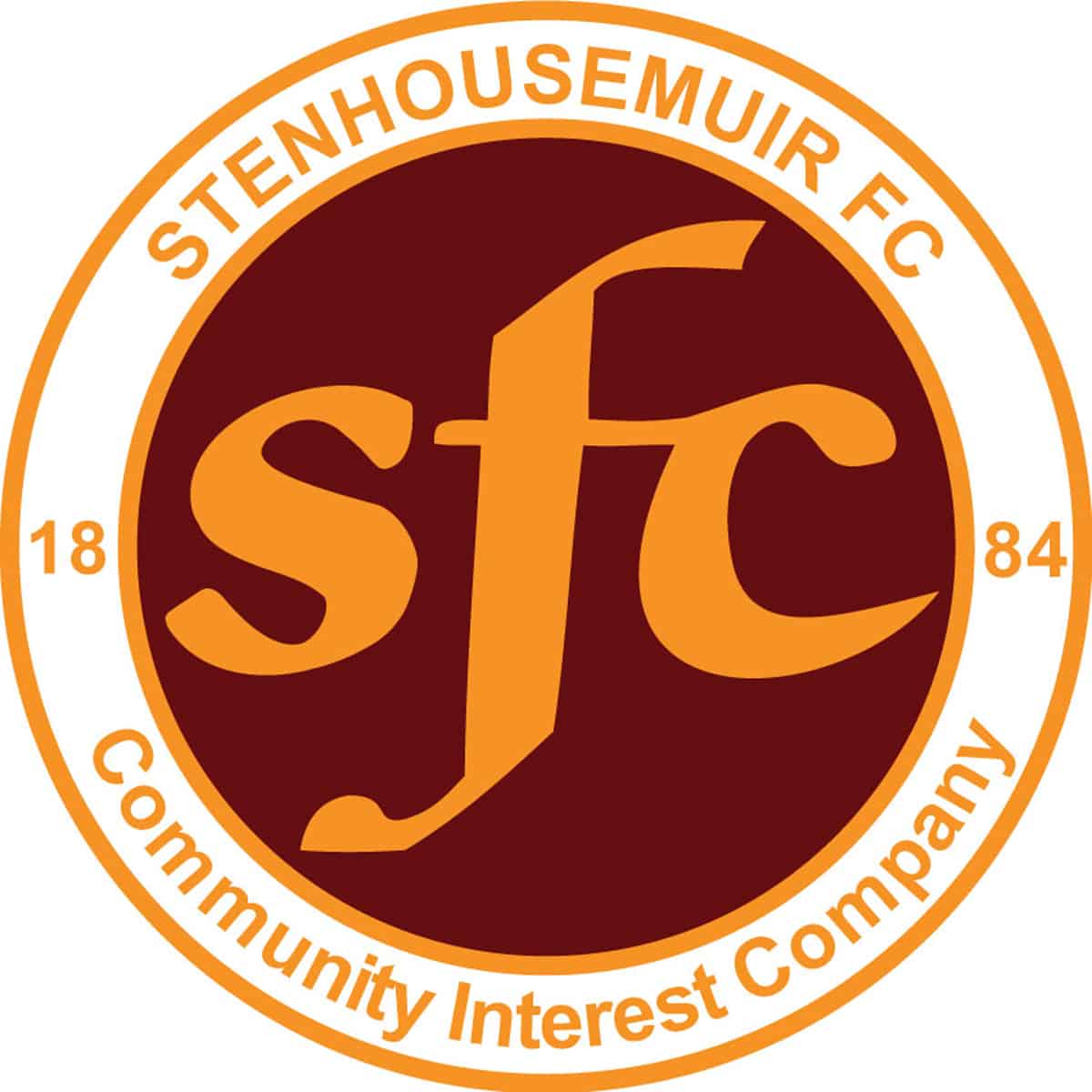 Scottish Gas Men's Scottish Cup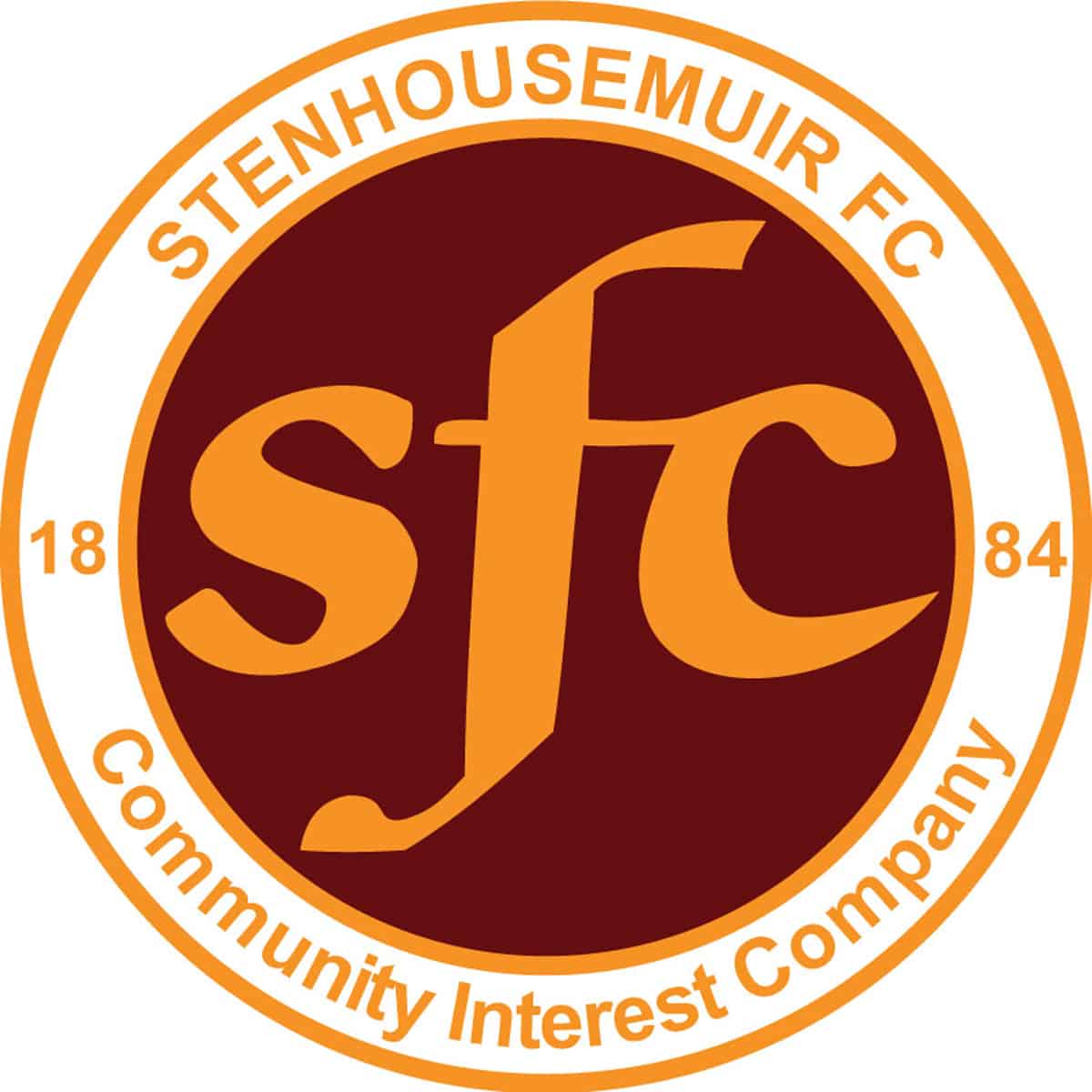 SPFL Ladbrokes League 1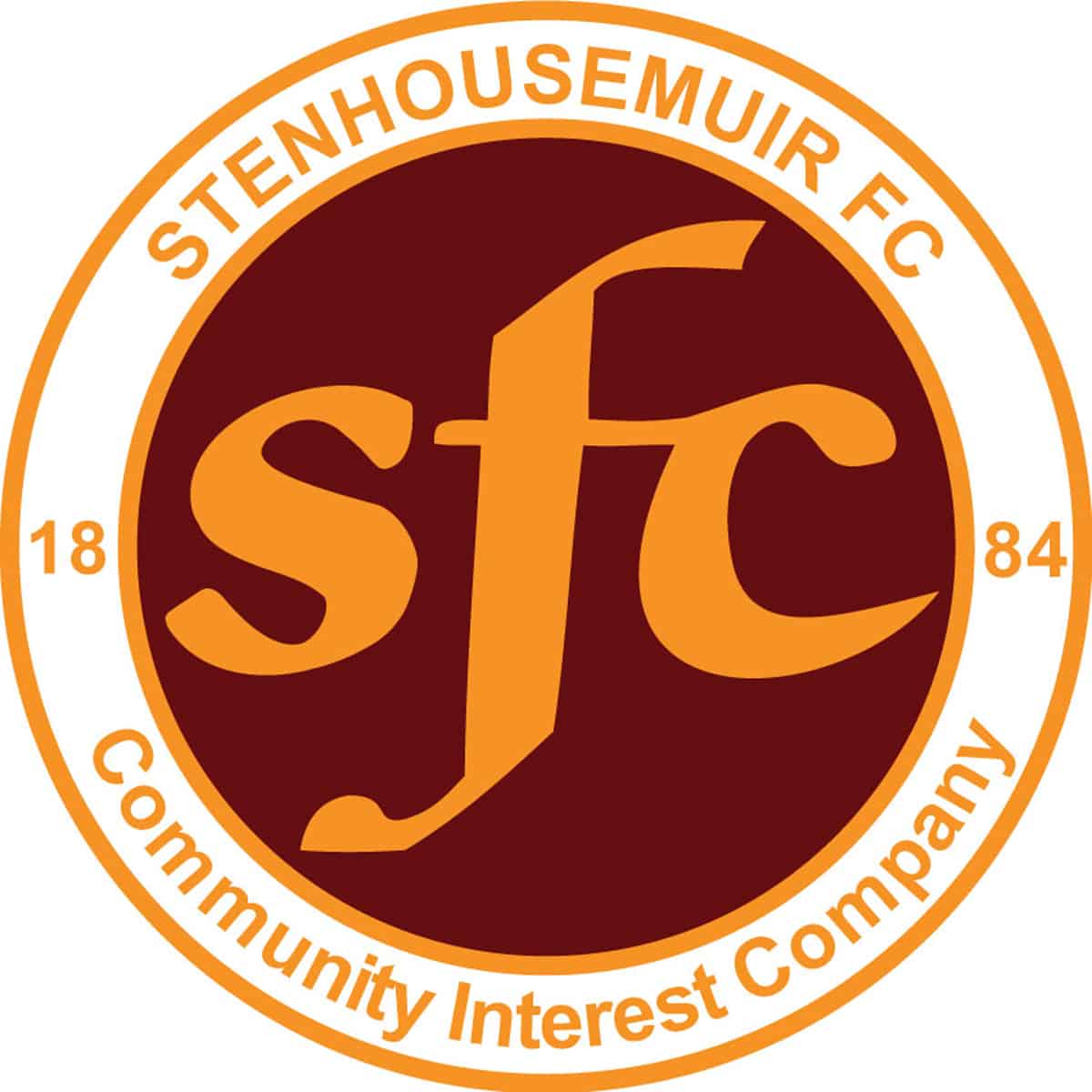 SPFL Ladbrokes League 1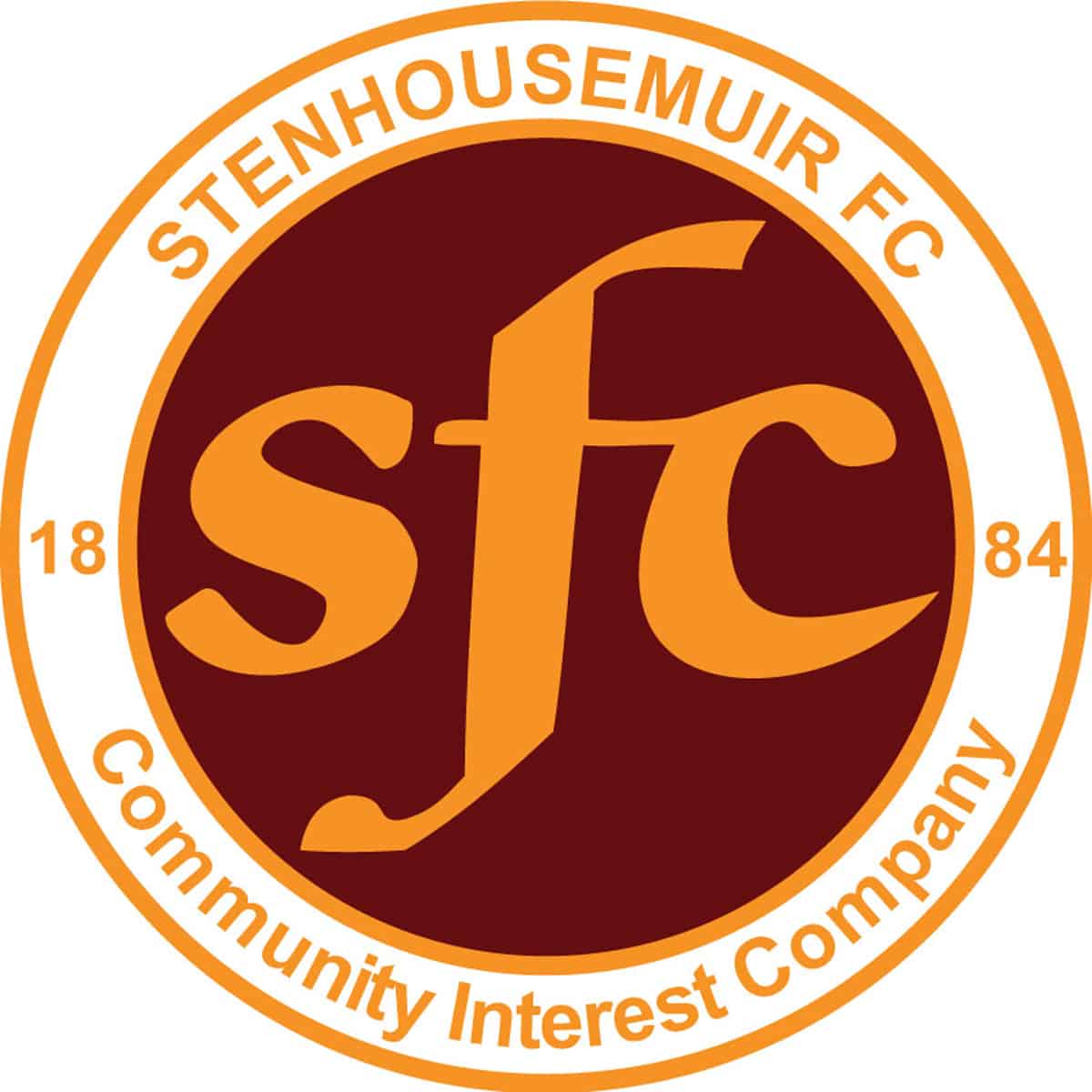 SPFL Ladbrokes League 1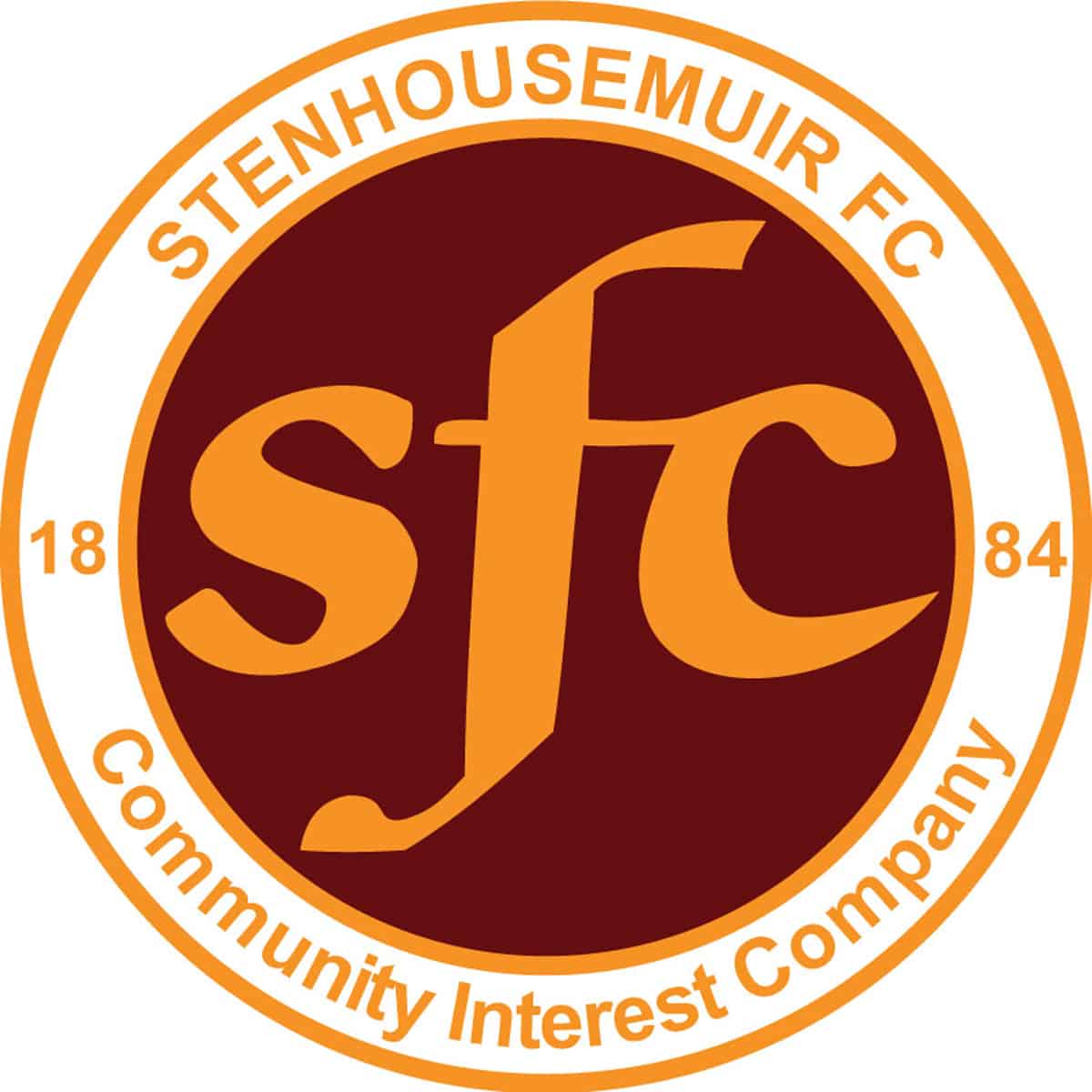 SPFL Ladbrokes League 1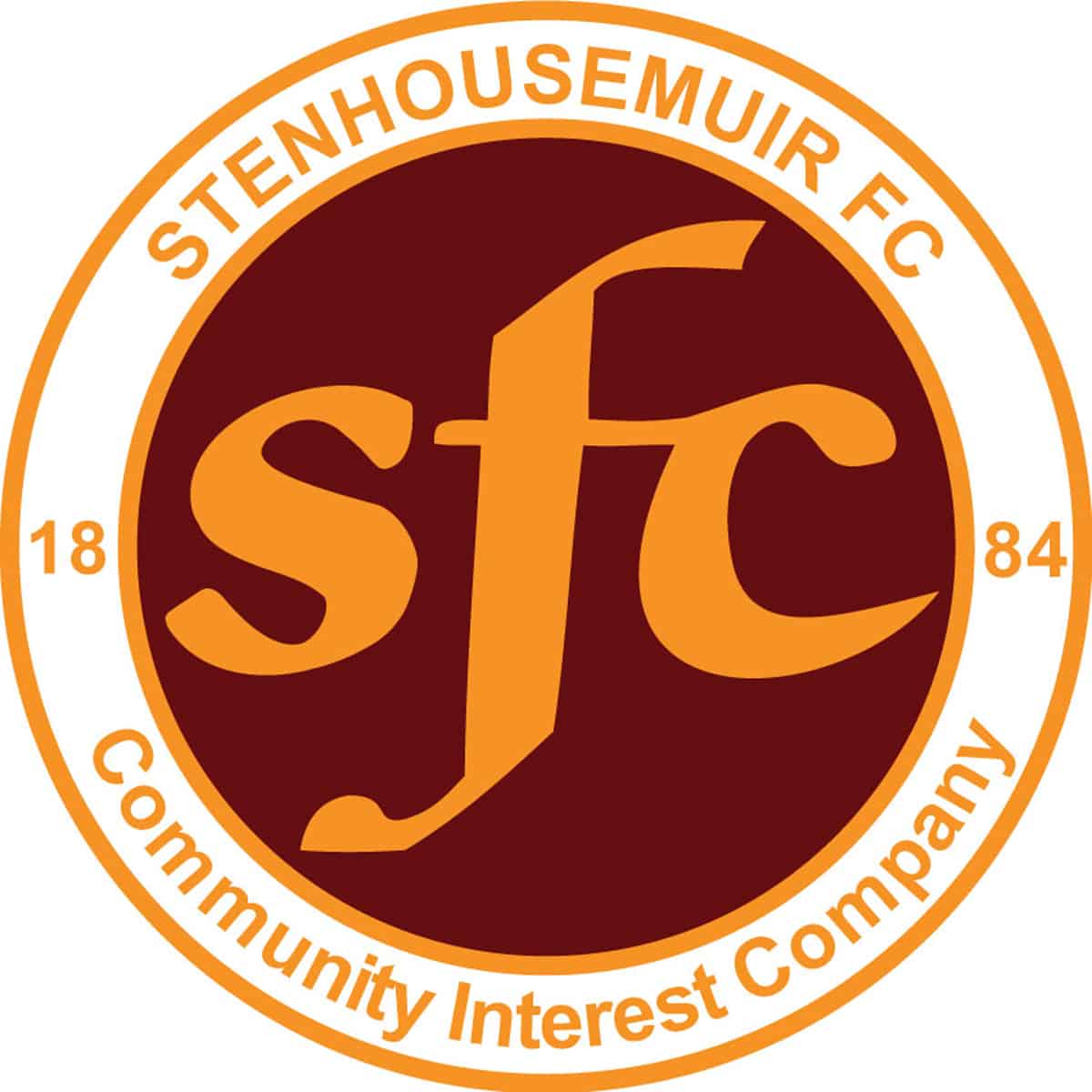 SPFL Ladbrokes League 1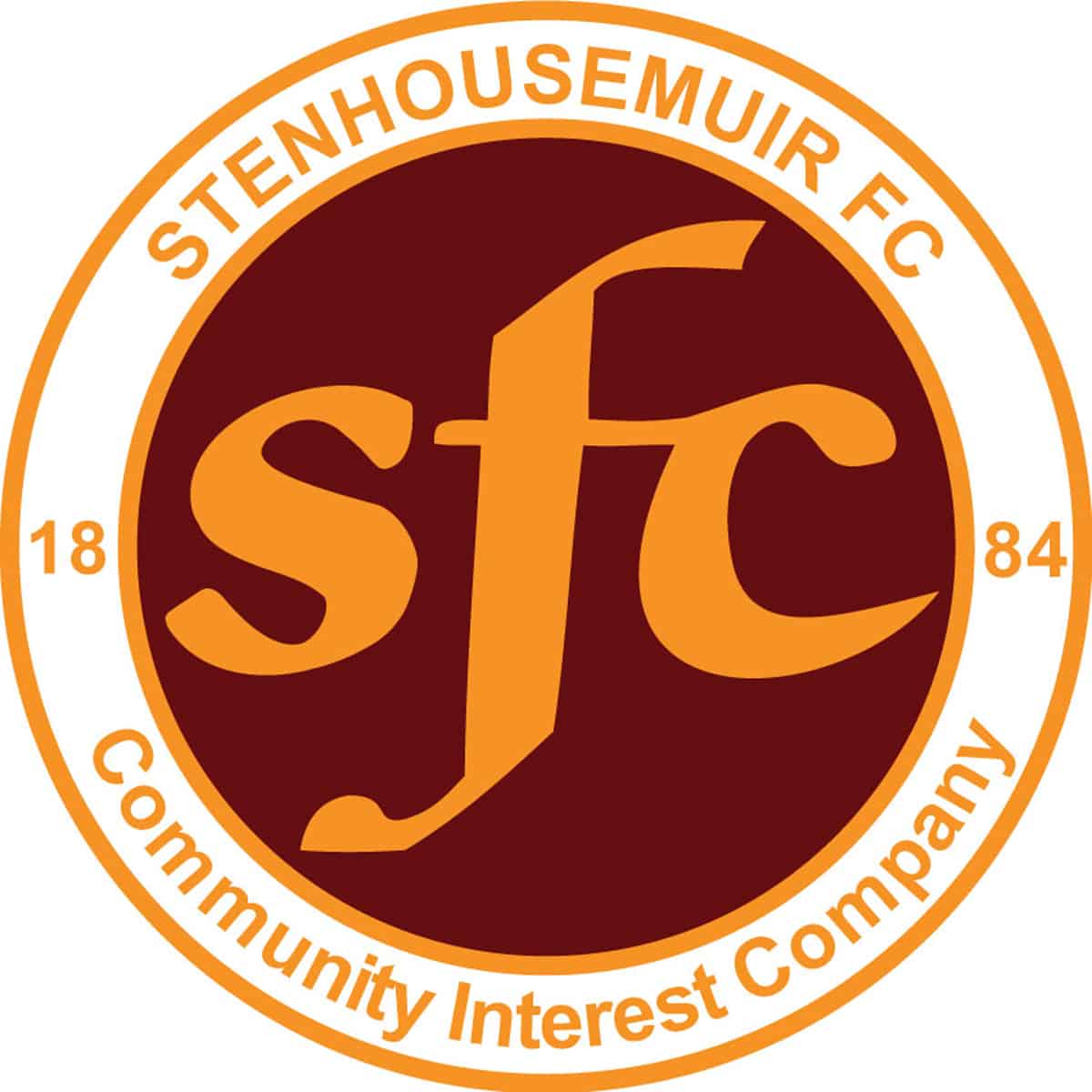 SPFL Ladbrokes League 1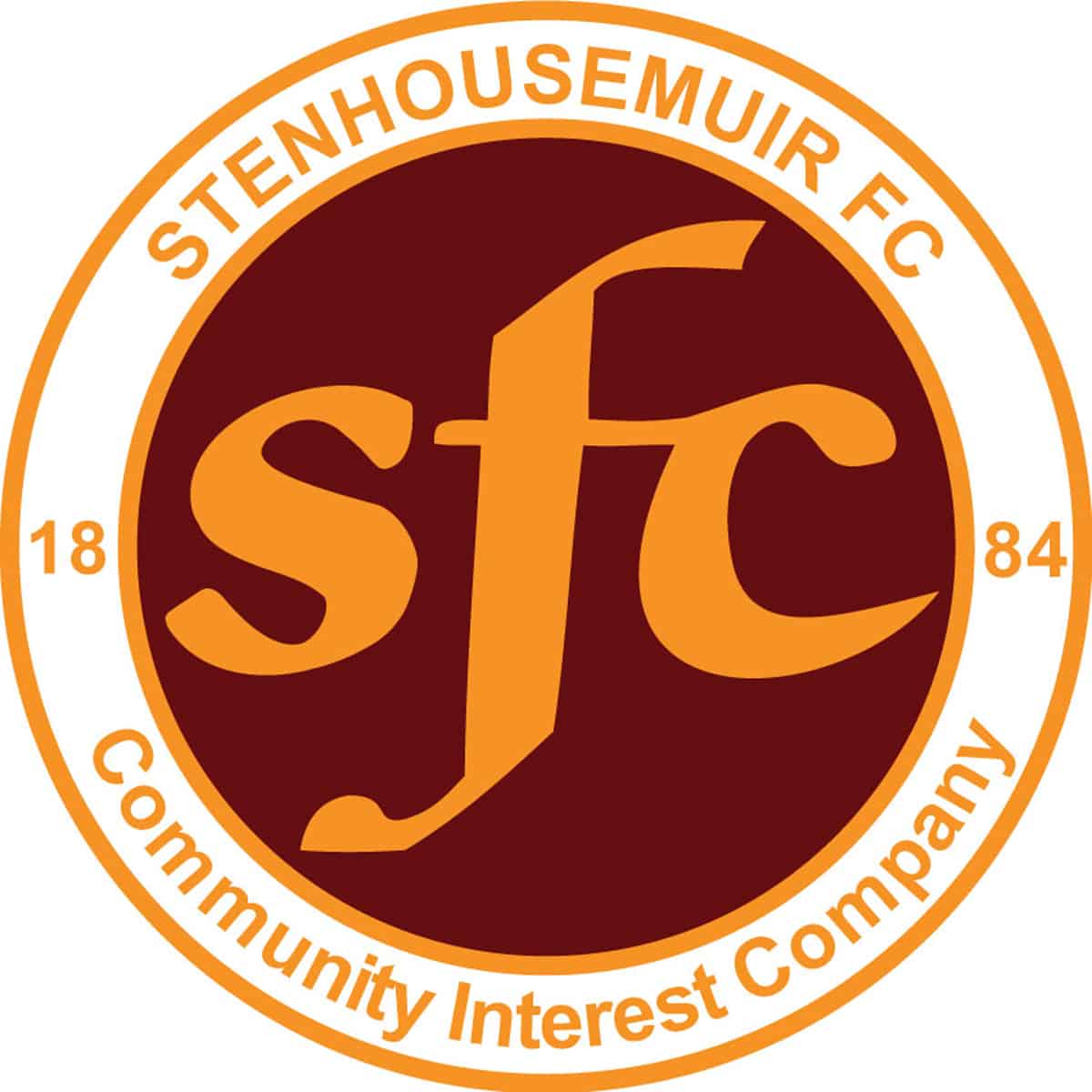 SPFL Ladbrokes League 1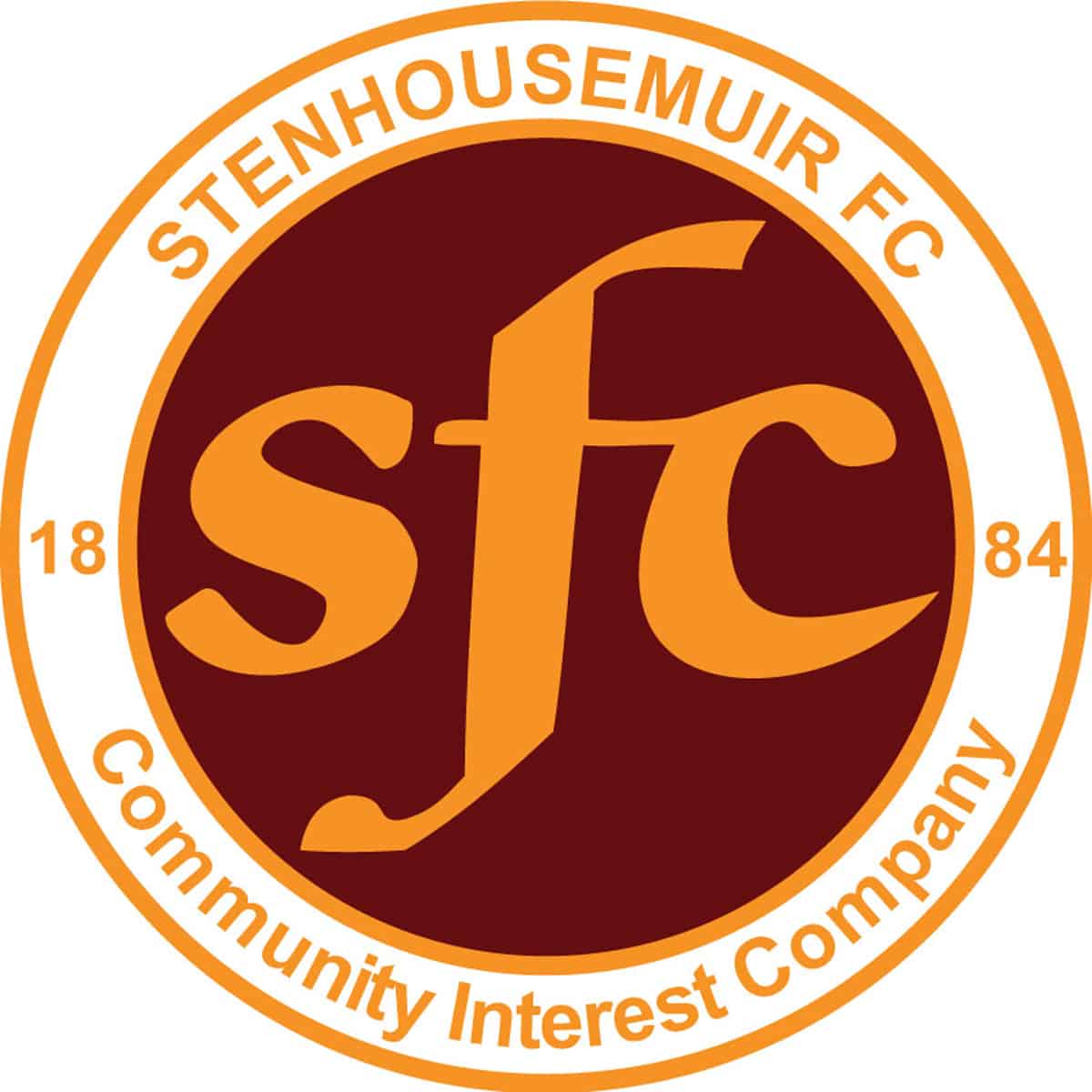 SPFL Ladbrokes League 1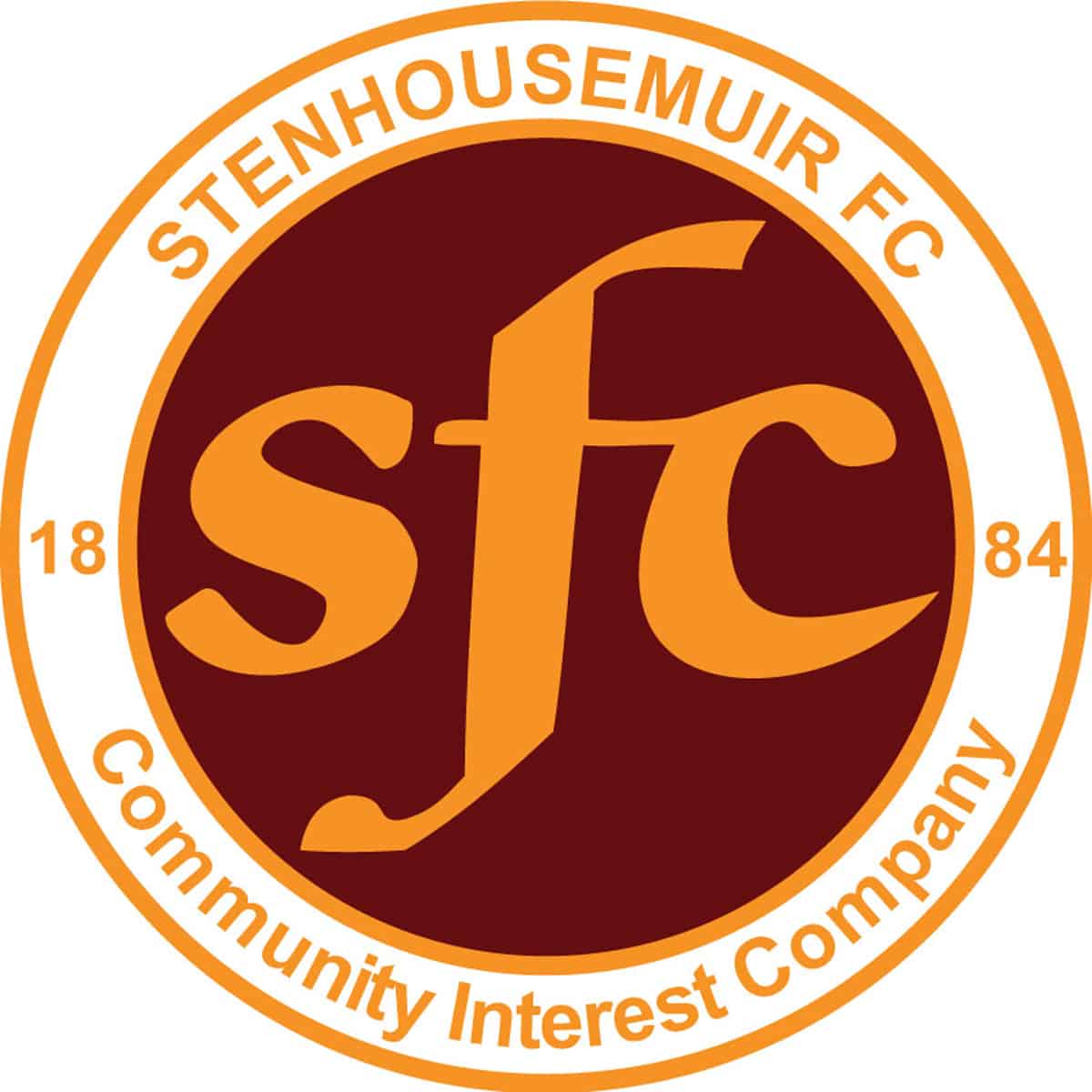 SPFL Ladbrokes League 1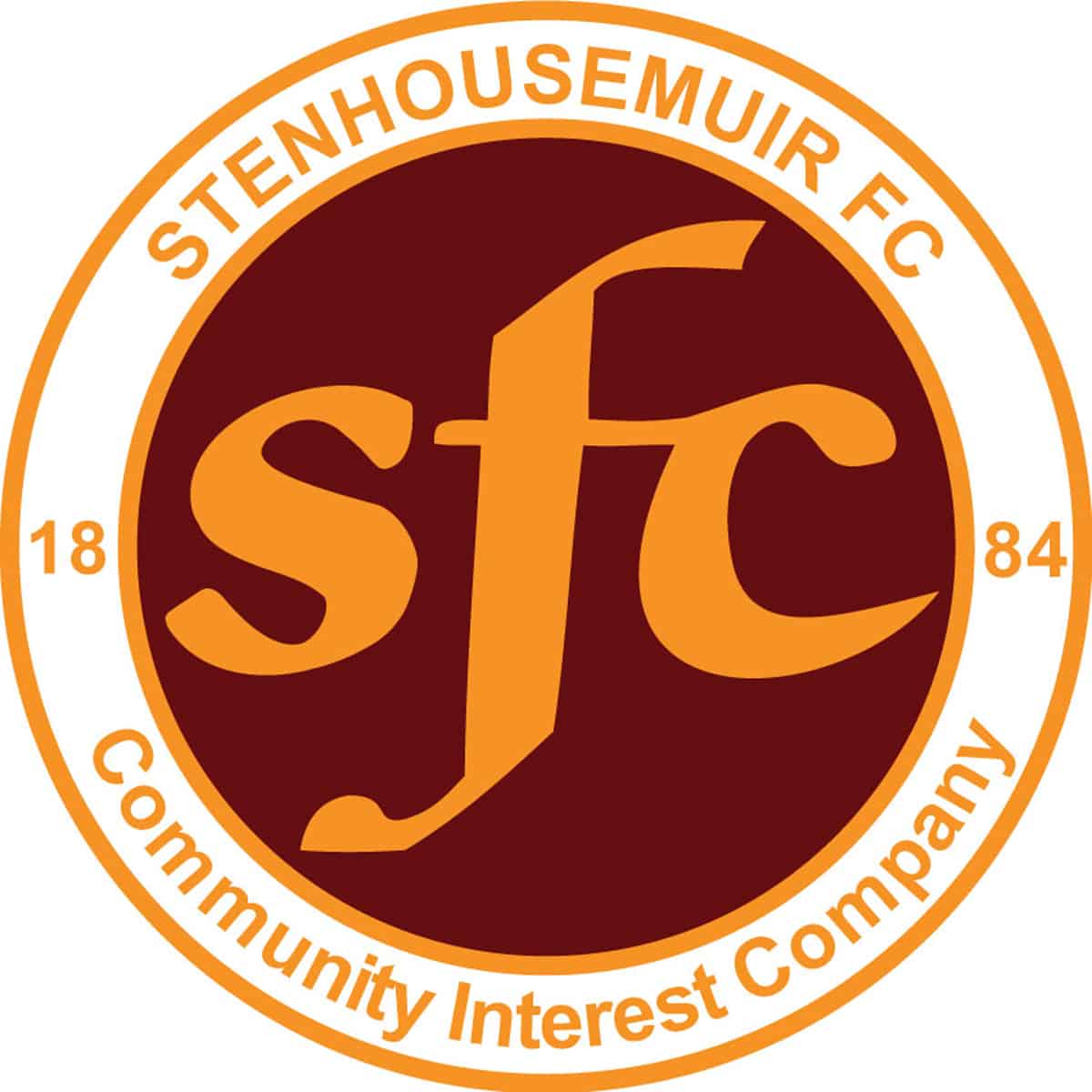 Betfred Cup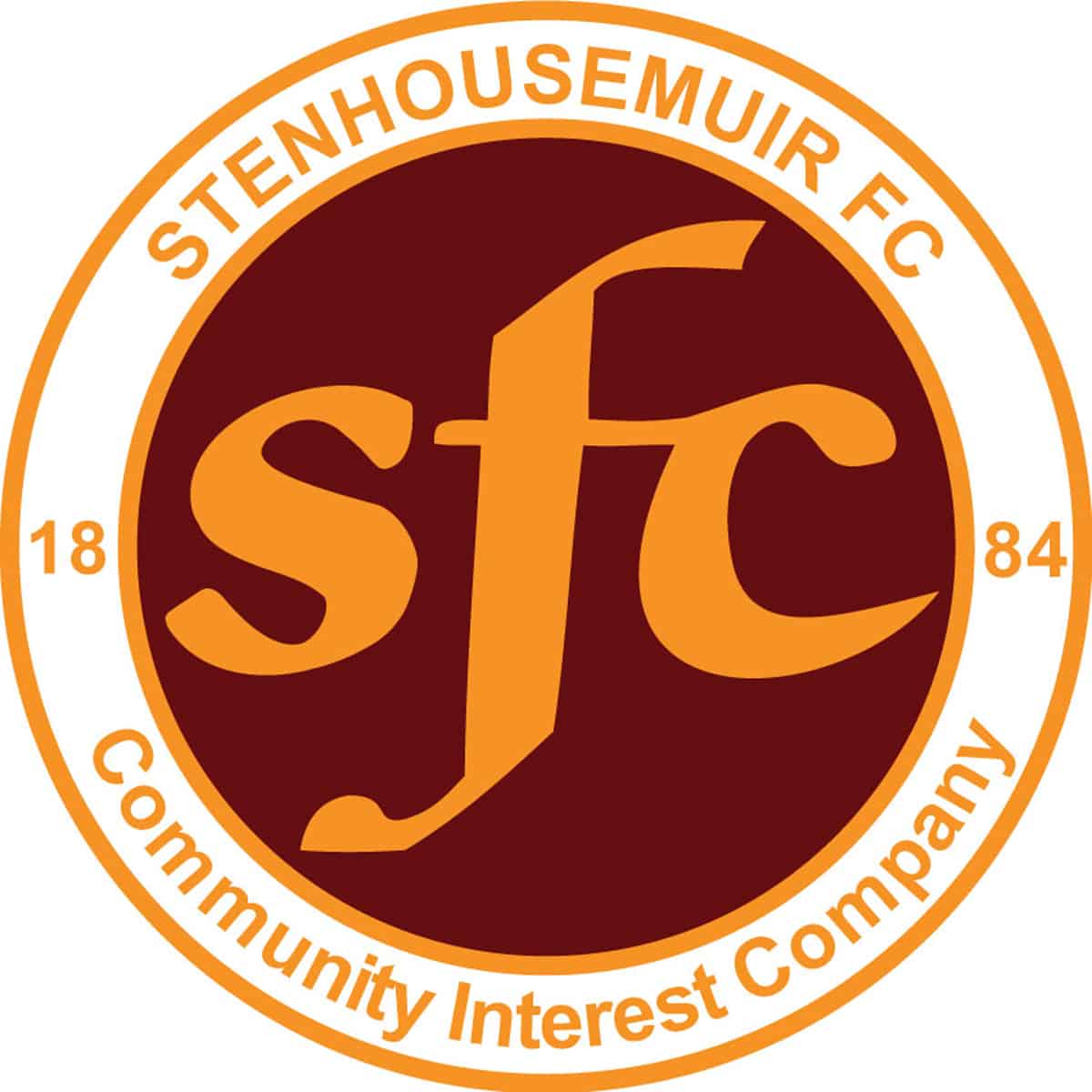 SPFL Ladbrokes League 1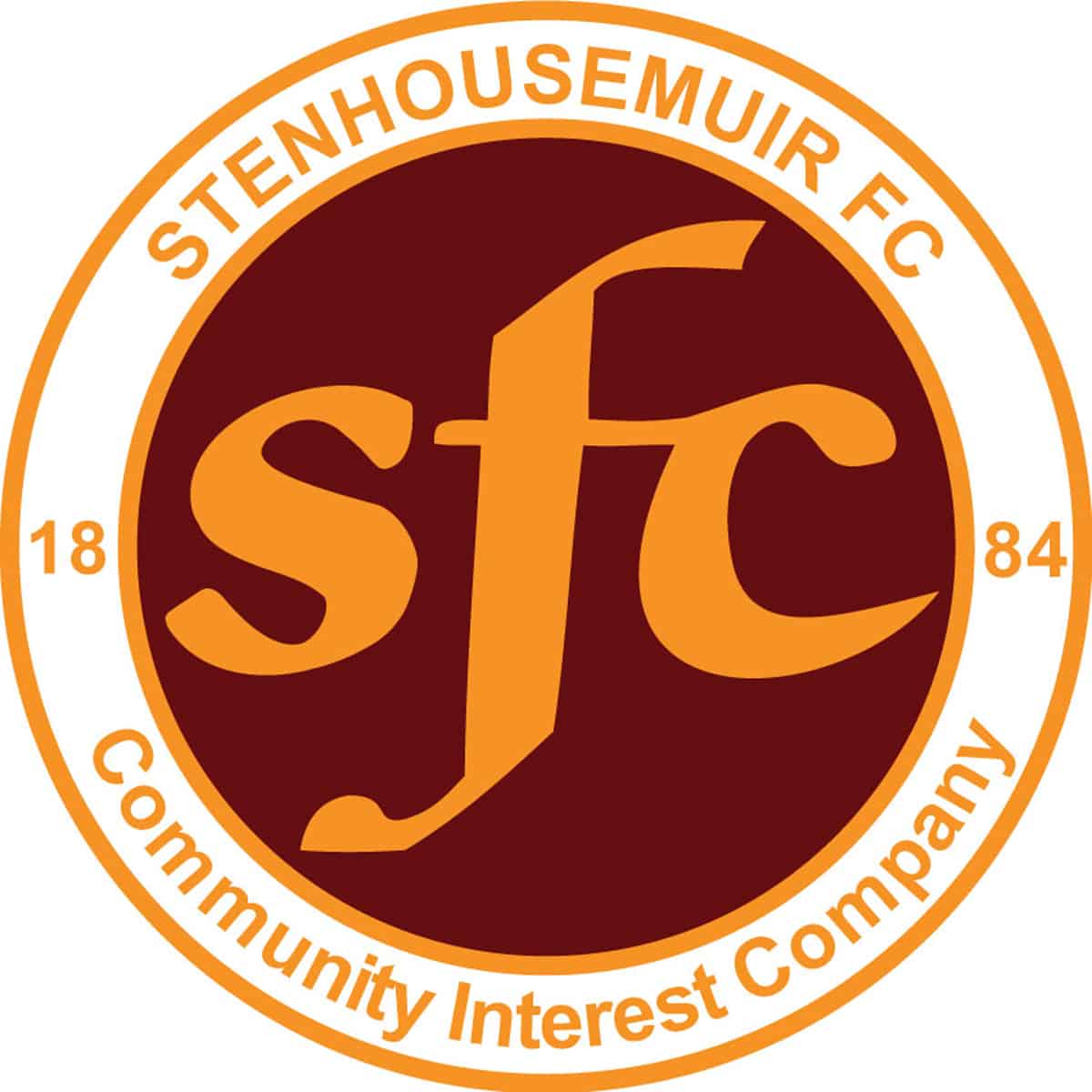 Petrofac Training Cup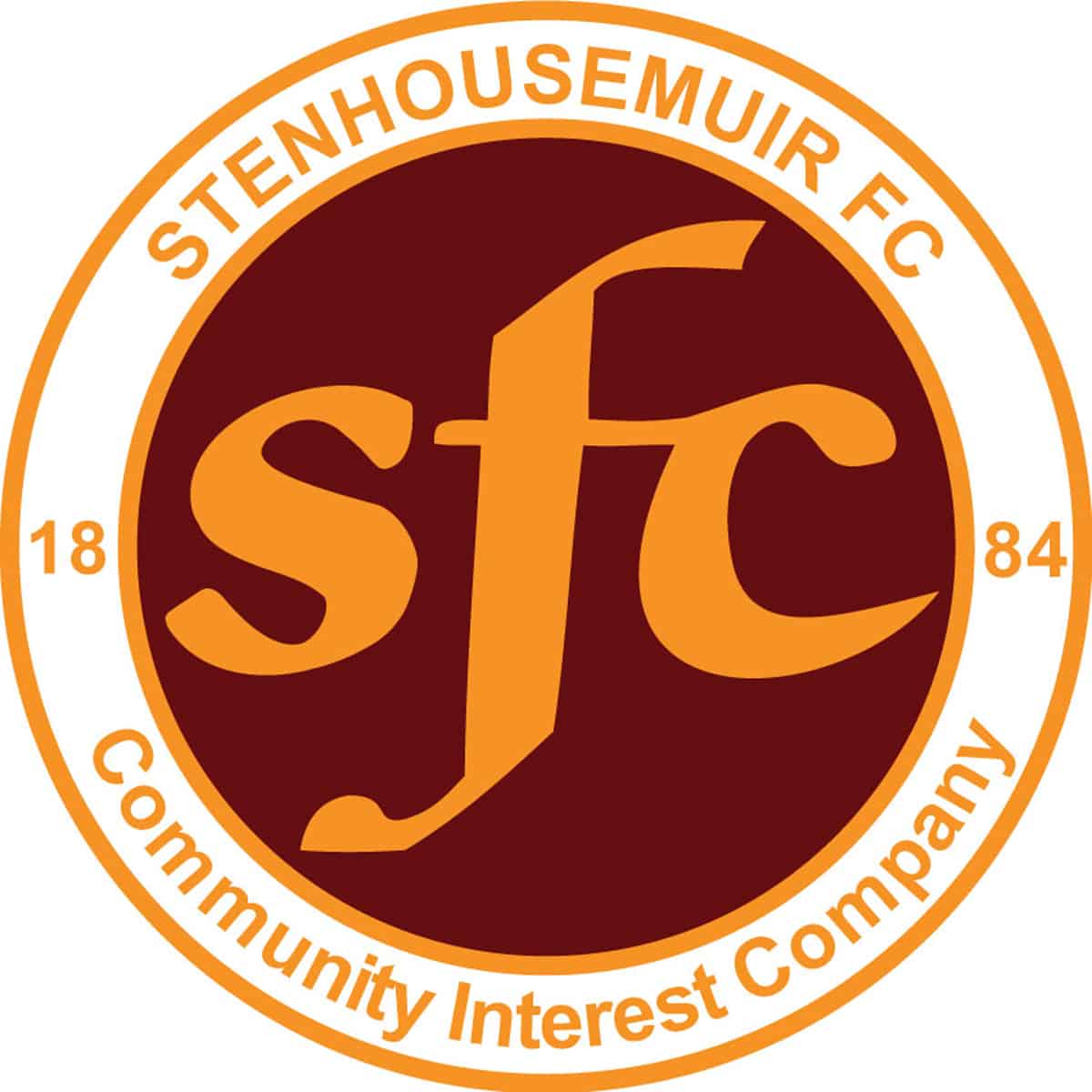 Friendly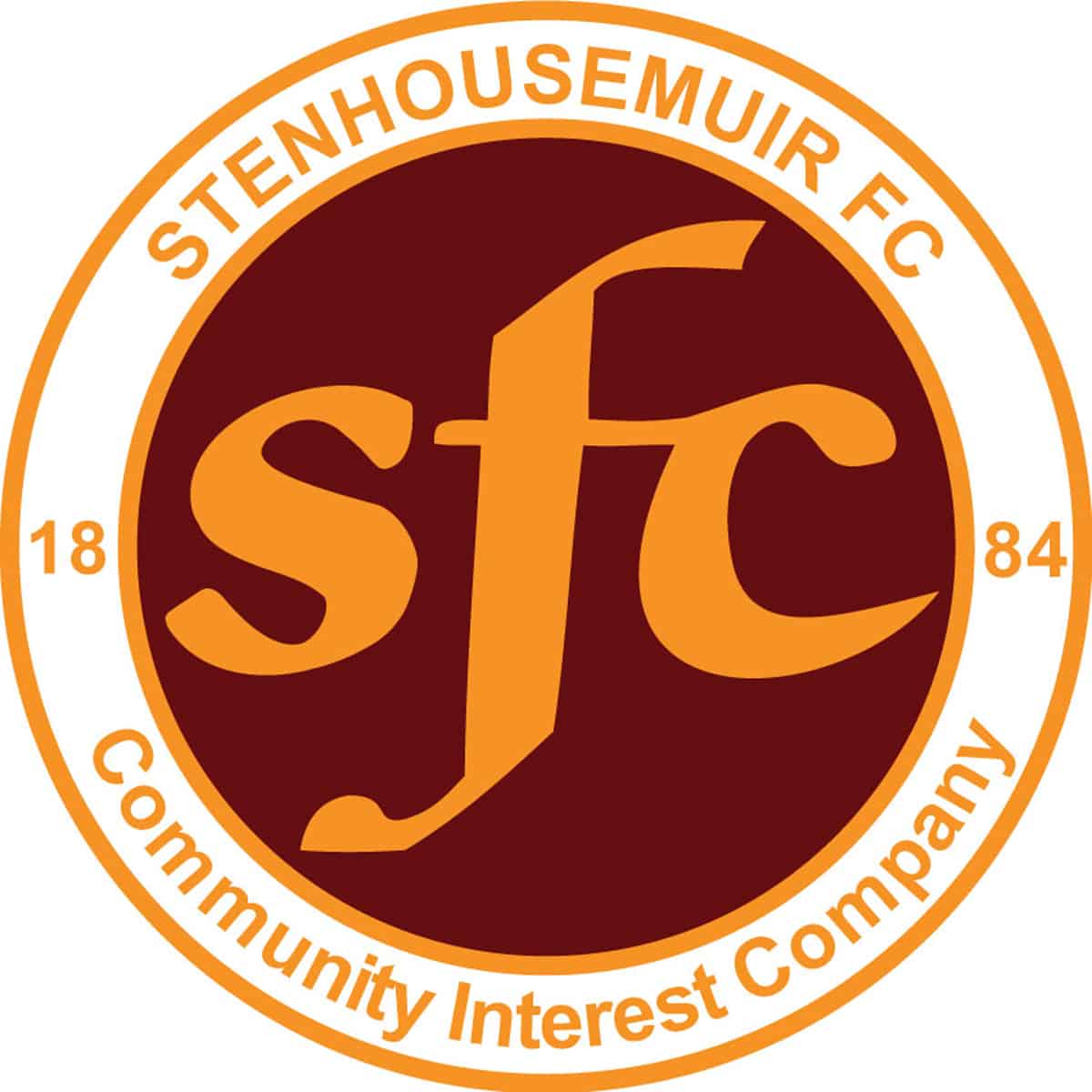 Friendly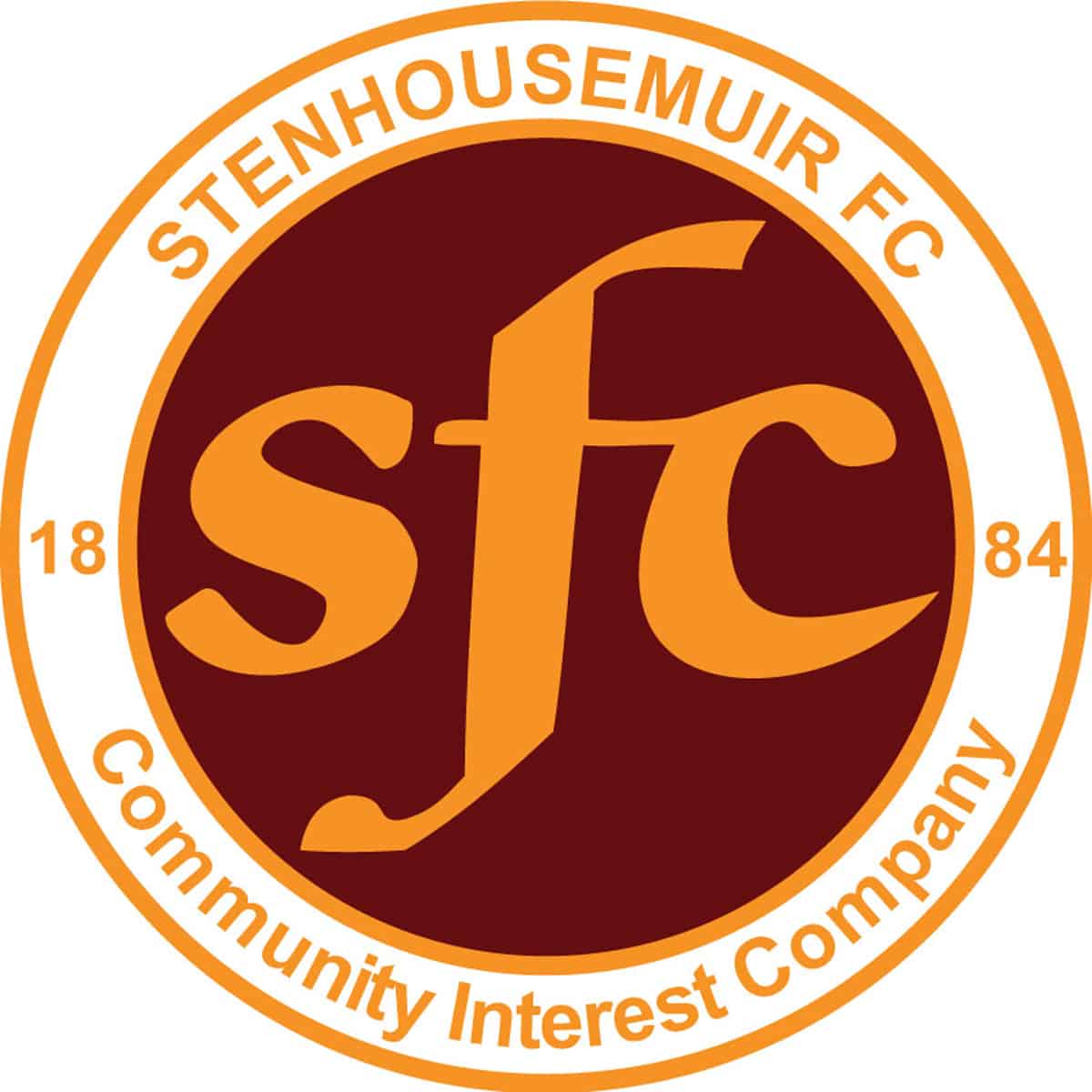 Friendly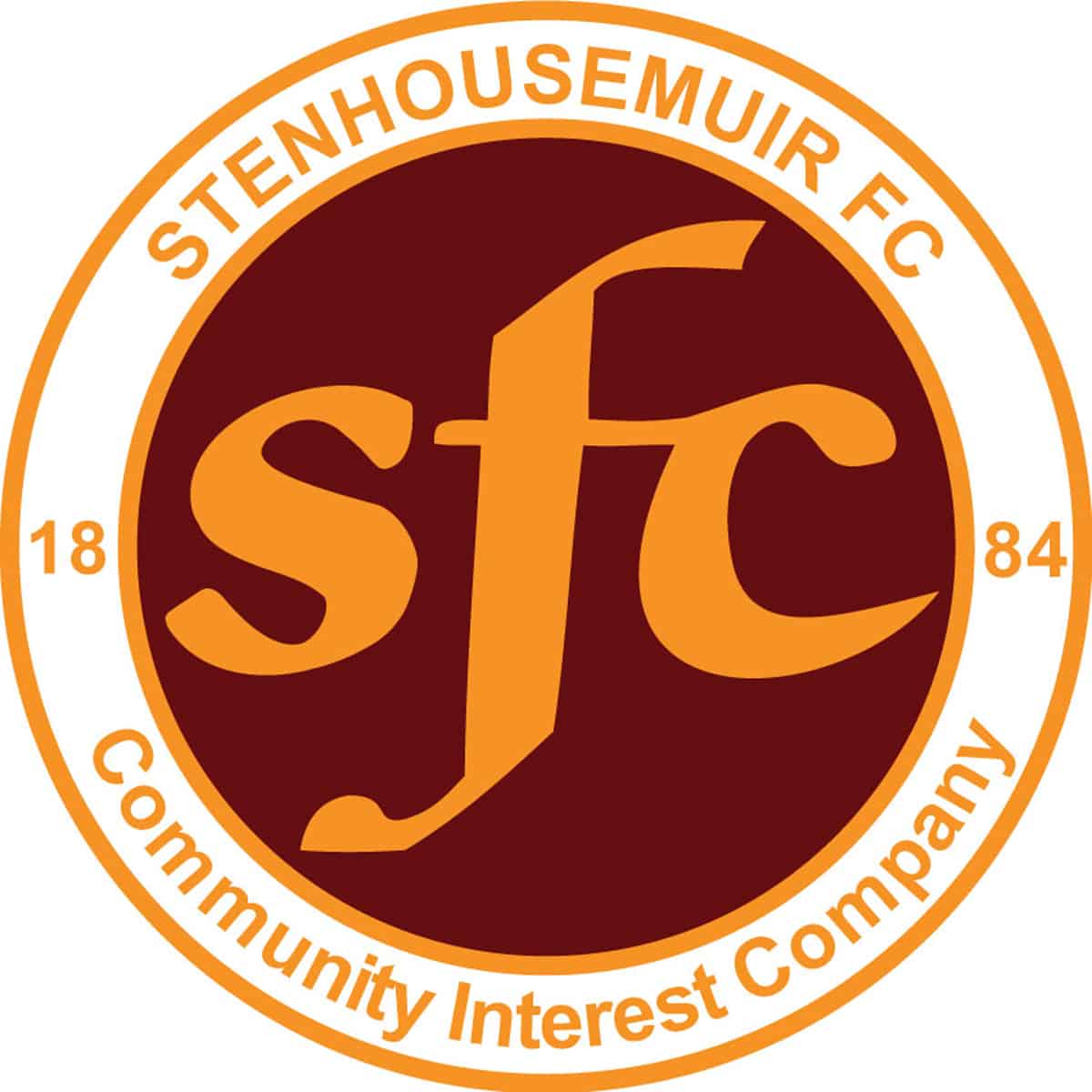 Friendly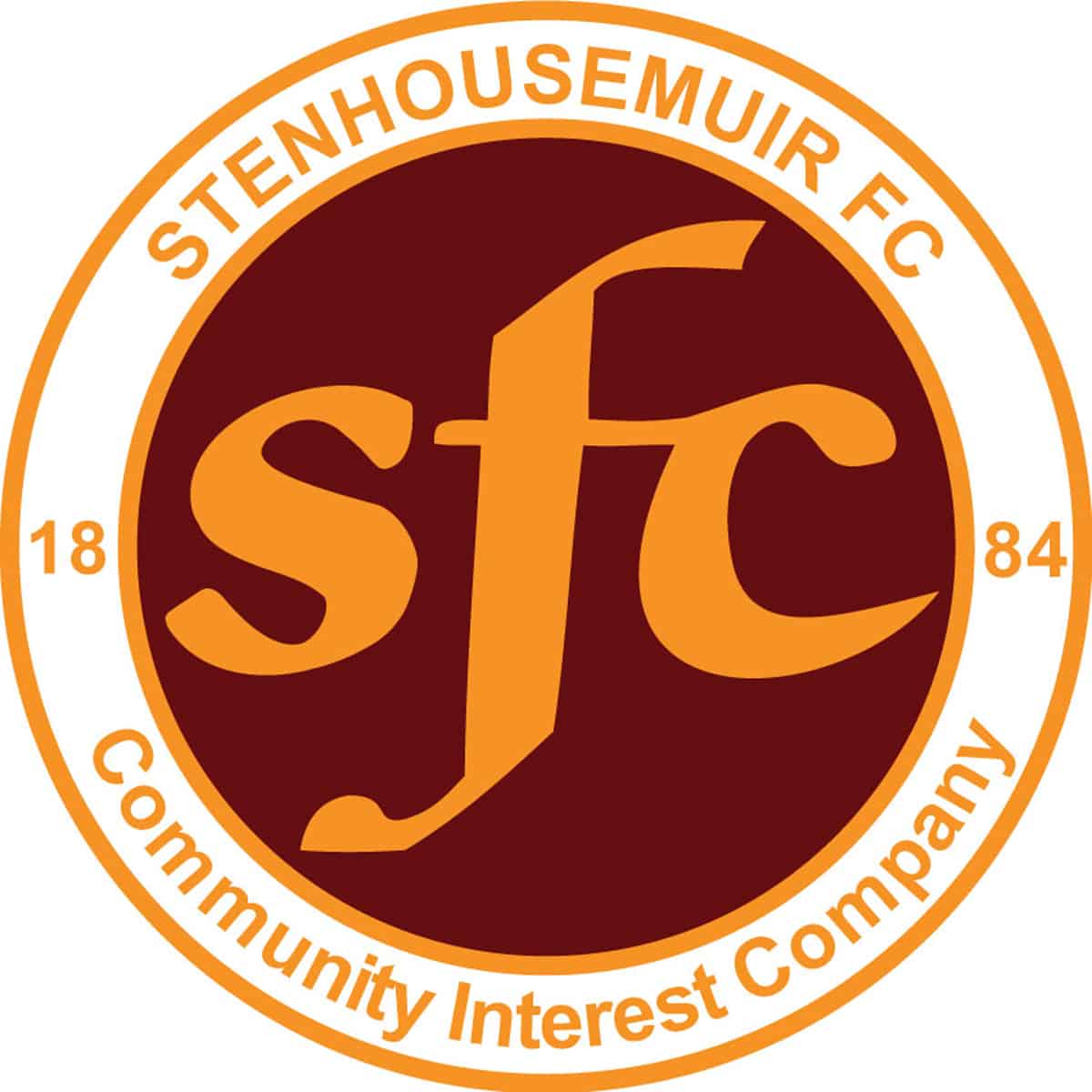 Friendly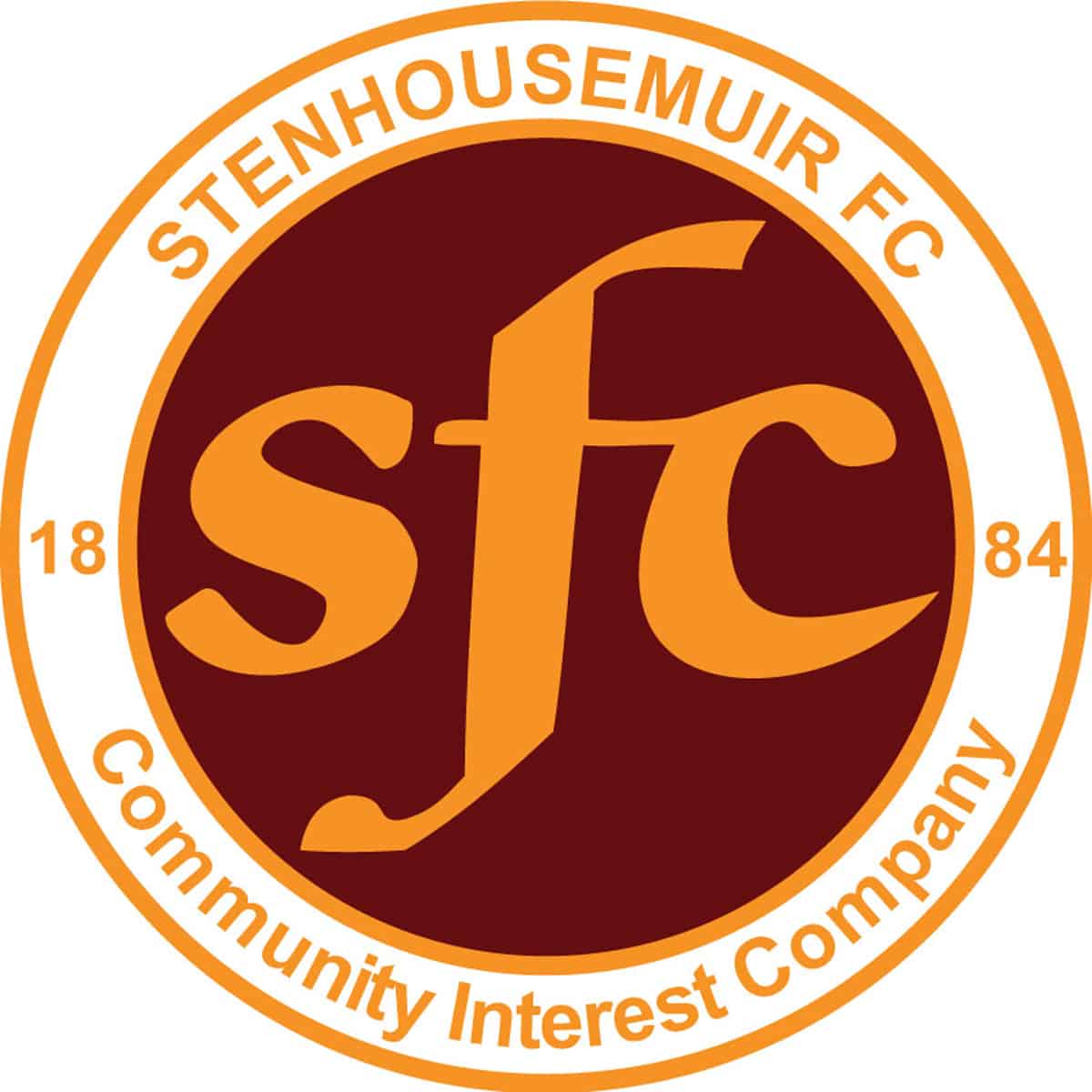 Friendly