Stenhousemuir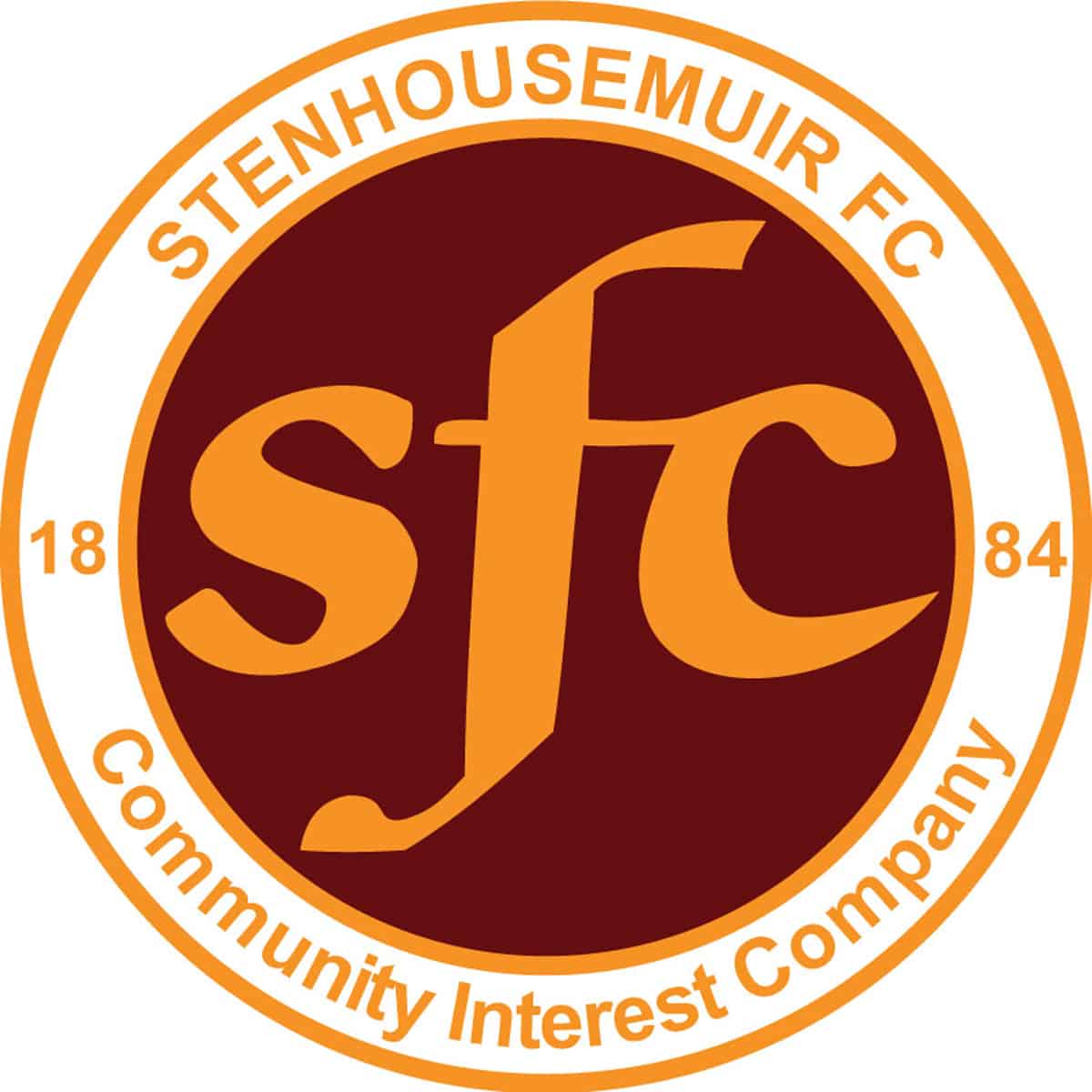 0
vs
1
Archive
Match Report
Stenhousemuir v Annan Athletic at Ochilview Park, Stenhousemuir on 17.7.12
Pre-season friendly
Stenhousemuir 0 Annan Athletic 1 [Chaplain 54]
Stenhousemuir – Shaw, Ross, Dickson, Thomson, McMillan [Docherty 53], Hodge, Ferguson [K.Anderson 41], Rodgers [Love 87], Gemmell [Kelbie 62], Brash [McKinlay h/t] and C.Anderson. Sub not used – Aitken.
Annan Athletic – Mitchell [Summersgill 60], Thorburn, J.Watson [Blake h/t], Swinglehurst, McGowan, McKechnie [Daly 60], Love [Bell 60], Ramage [Sloan 60], McGachie, Chaplain and Murray.
Referee – Barry Cook Assistants – Joe Lawson and William Cowie.
Stenhousemuir seem to reserve some of their worst performances for matches against Annan, and although the game as such was not as bad as some have been it was still the football equivalent of watching paint dry for the Stenhousemuir supporters who had to suffer an inept performance. The only consolations were that at least it was a friendly match and that the final score could have been and should have been much worse.
The game did however see the welcome first appearances of the season by Iain Thomson and Kevin McKinlay who had been absent through holidays and injury respectively. Indeed Thomson created one of the few chances for the home side when his ball down the right channel was played into the middle by Greg Ross but John Gemmell headed wide.
Annan were certainly the best of the Third Division sides that we played pre-season but they misfired as much in front of goal as Stenhousemuir have in other games this season so far. The worse culprit was Kieran McGachie who could have quite easily had at least a hat trick. He constantly threatened the home defence but rarely looked like taking the opportunities that he created. The nearest that he came was when he at last beat Dean Shaw only for Sean Dickson to clear off the line. Even then he should have done better after having been set up by David Murray. Perhaps he was trying too hard to impress as he had been a youth player at Stenhousemuir before moving to Motherwell then Annan
John Gemmell had a shot blocked in the 51st minute but Alex Mitchell and his replacement Craig Summersgill were effectively spectators throughout the game. At the other end Dean Shaw was far busier and eventually he was beaten in the 53rd minute when Scott Chaplain headed a Graeme Ramage cross into the net. This was no more than Annan deserved and the silence at the end of the game from the home support told its own story as it was so quiet you could have heard a proverbial pin drop. Nevertheless there was good news for Martyn Corrigan as he was officially appointed manager after the game.
Details
| Date | Time | League | Season | Full Time |
| --- | --- | --- | --- | --- |
| July 17, 2012 | 7:30 pm | Friendly | 2012/2013 | 90' |
Ground
Ochilview Park Stenhousemuir
Results
| | | | | |
| --- | --- | --- | --- | --- |
| Stenhousemuir | 0 | — | 0 | Loss |
| Archive | 1 | — | 1 | Win |
Past Meetings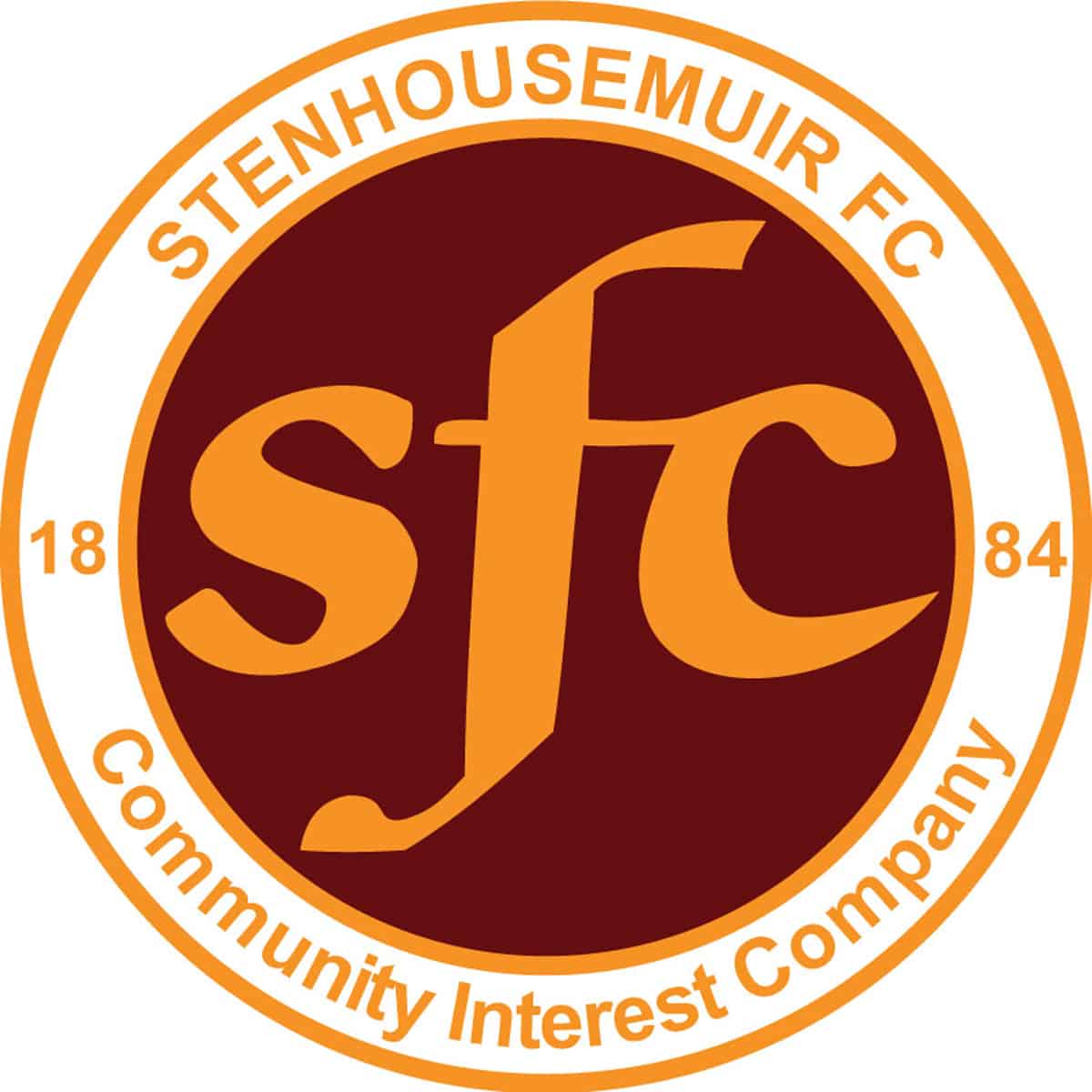 Friendly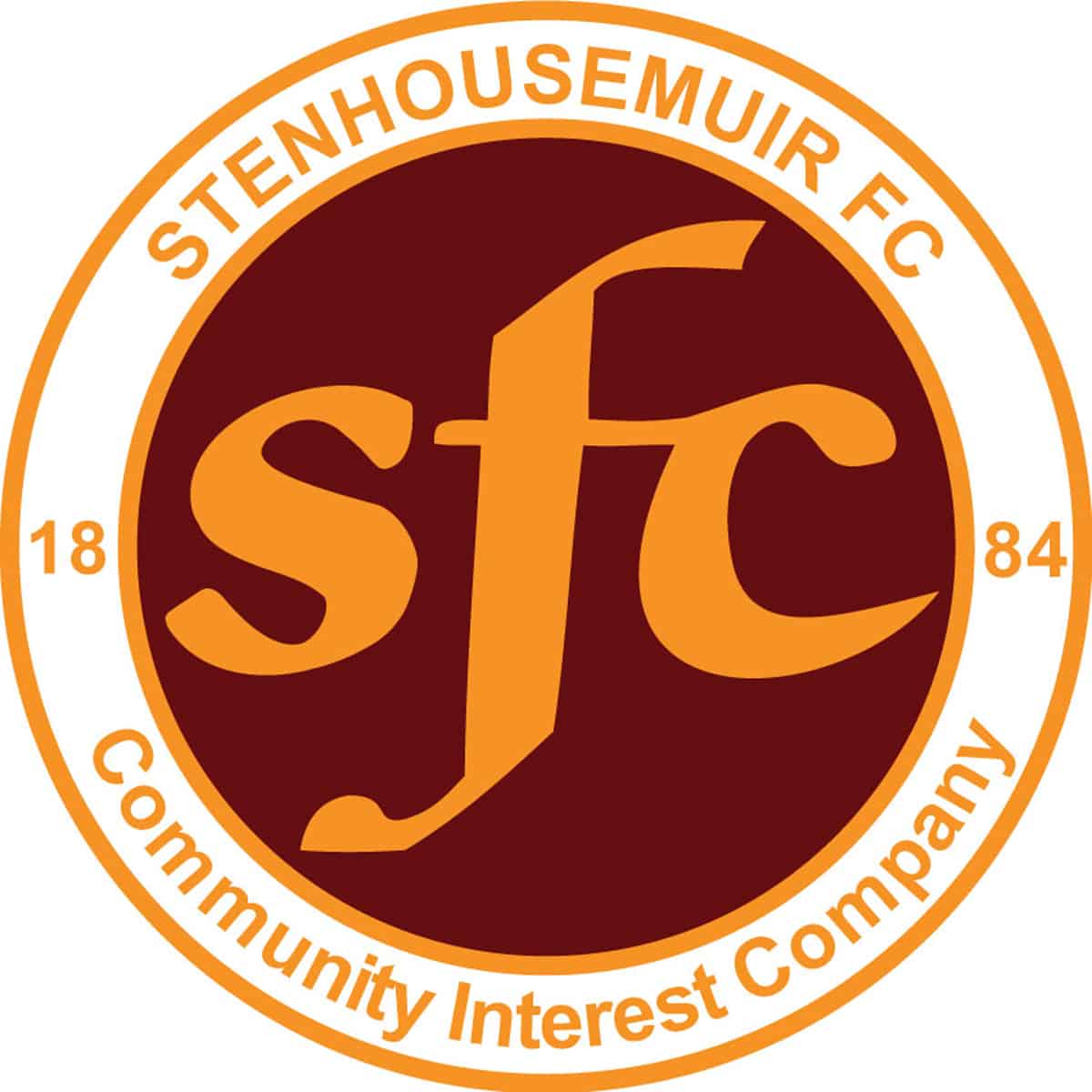 Friendly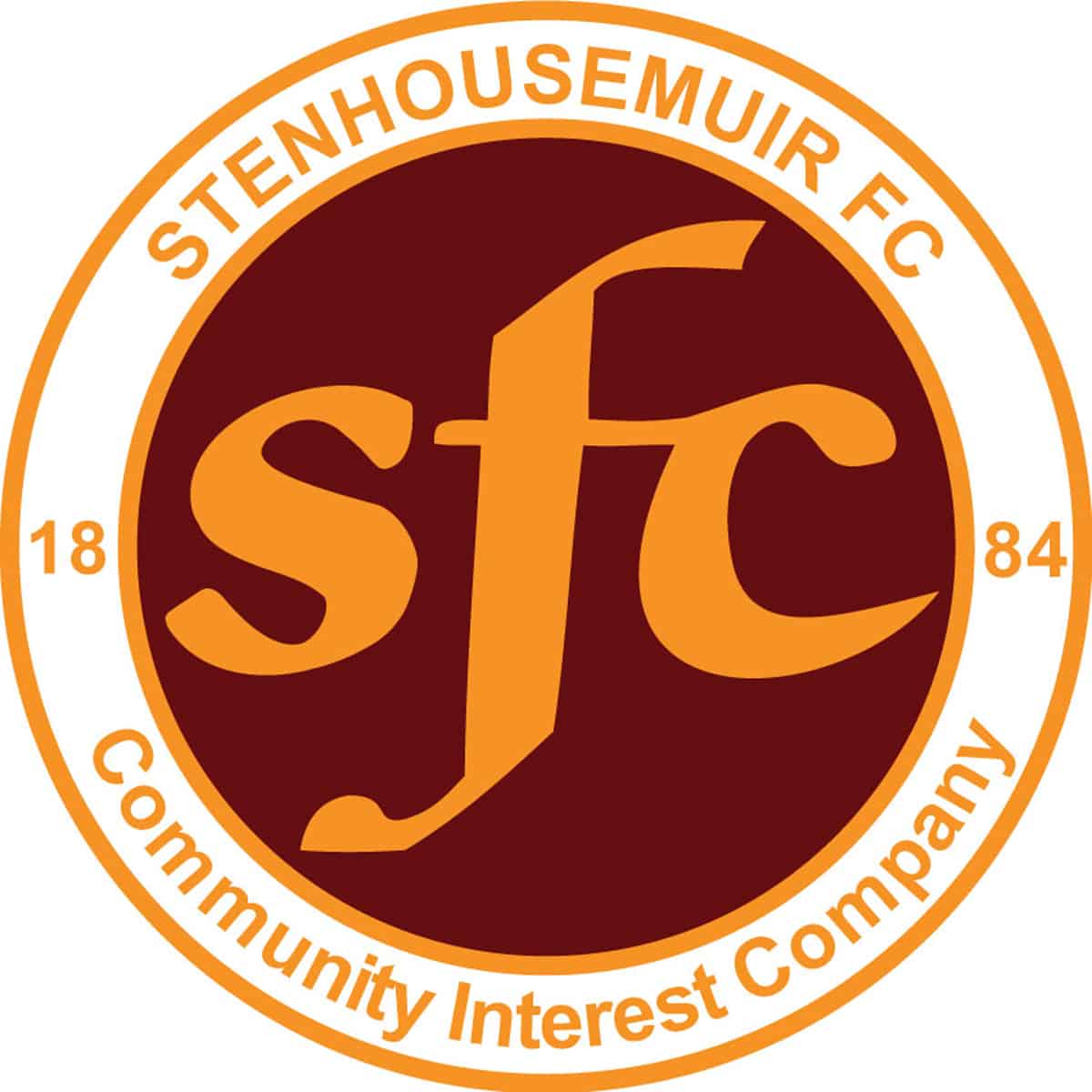 Friendly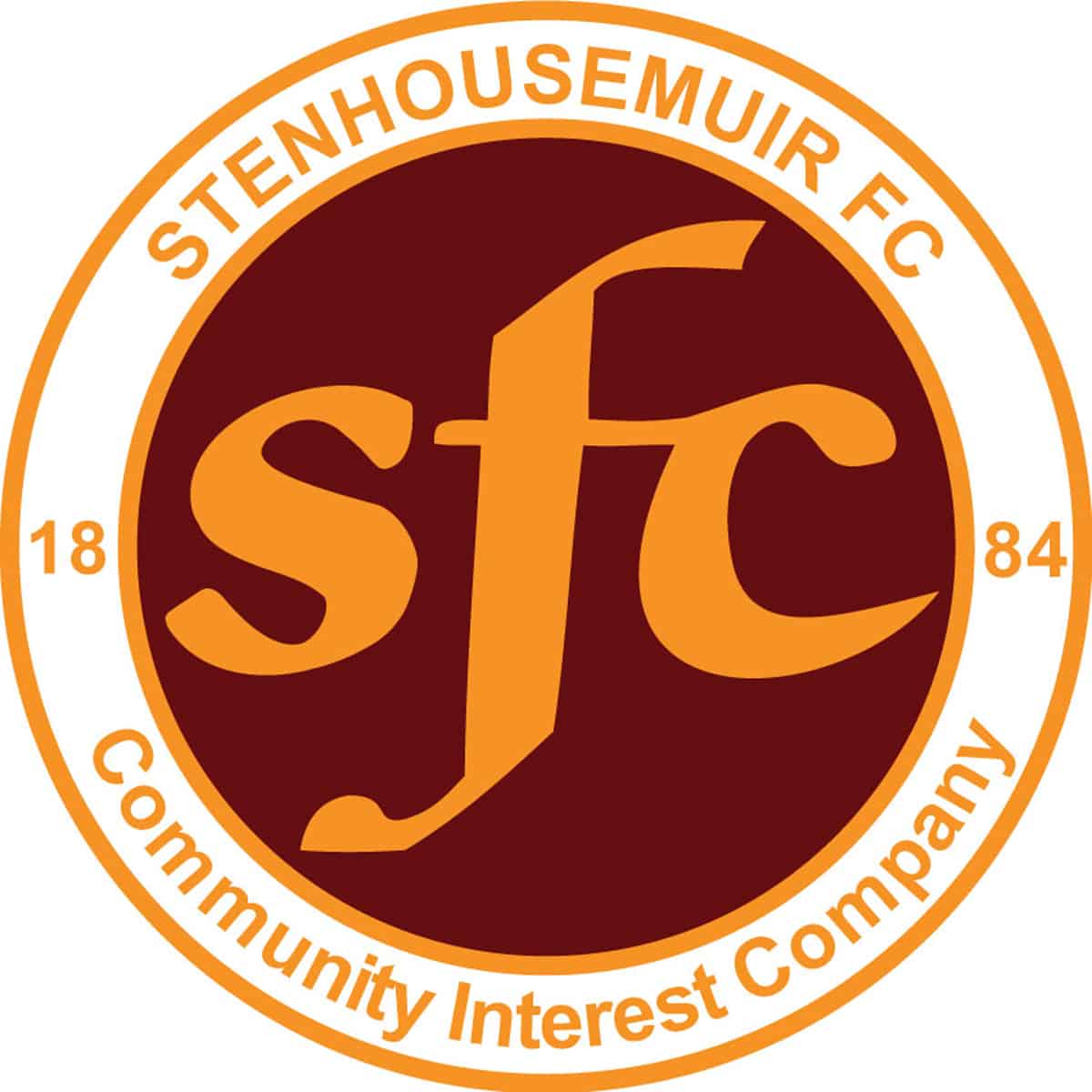 SPFL Ladbrokes League 1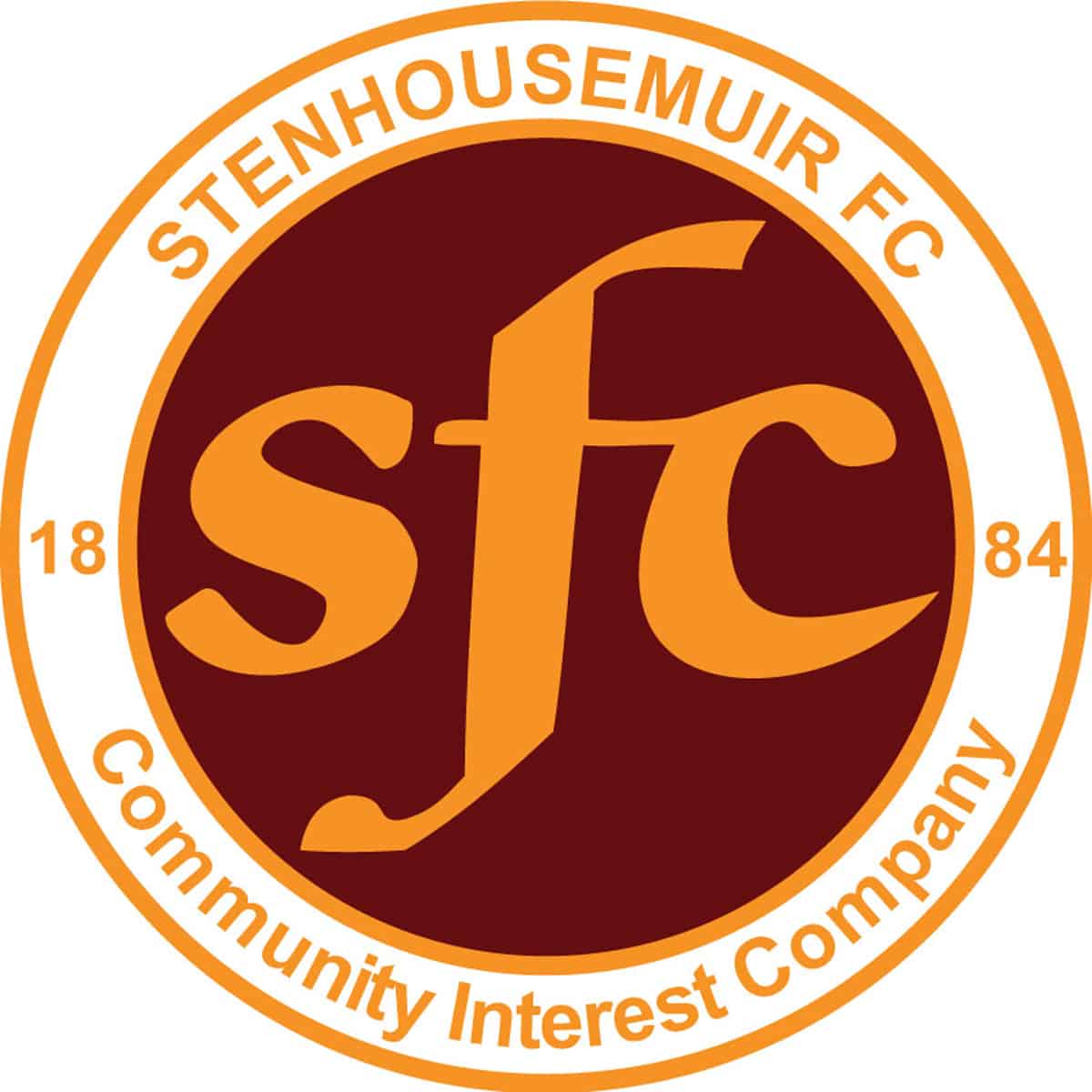 SPFL Ladbrokes League 1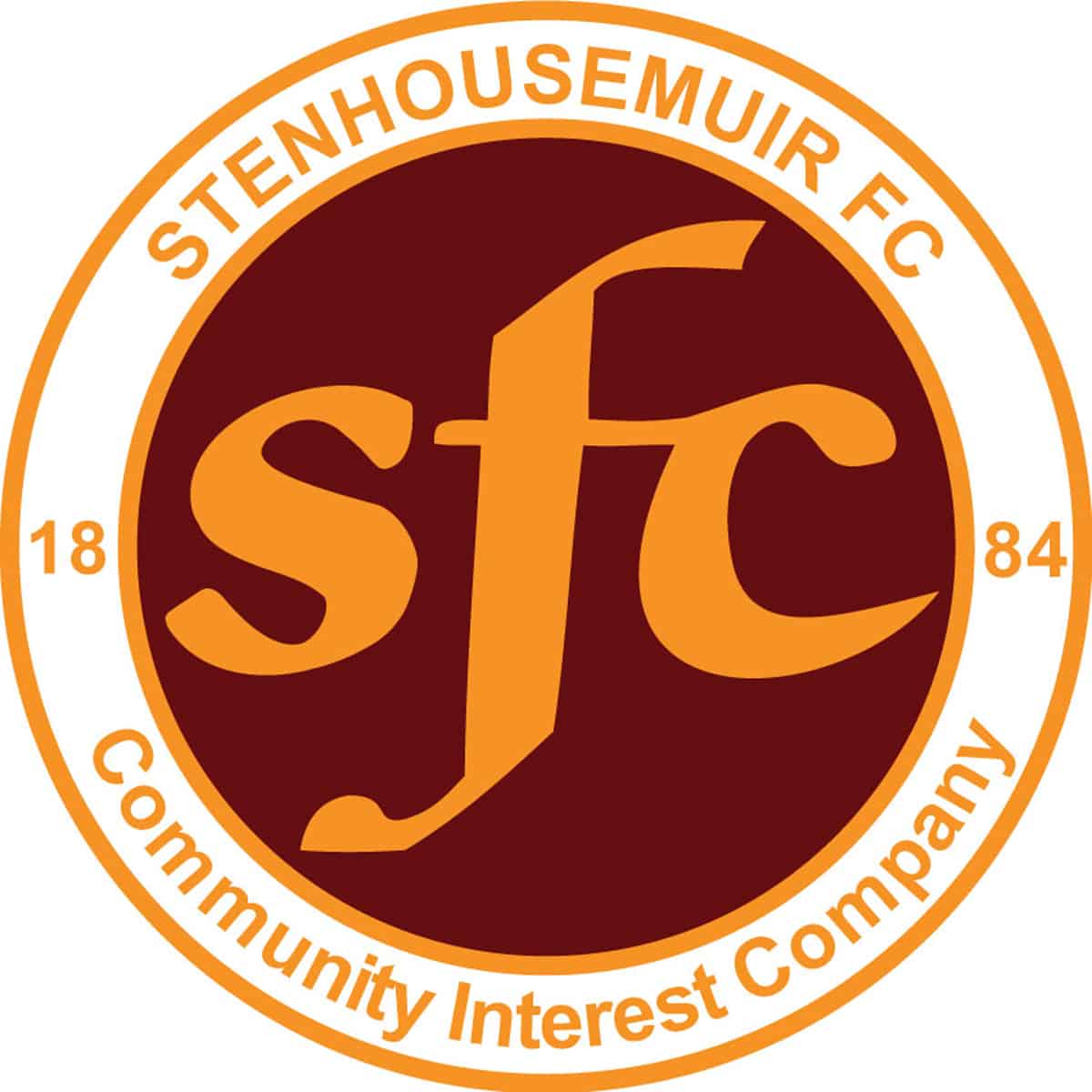 SPFL Ladbrokes League 1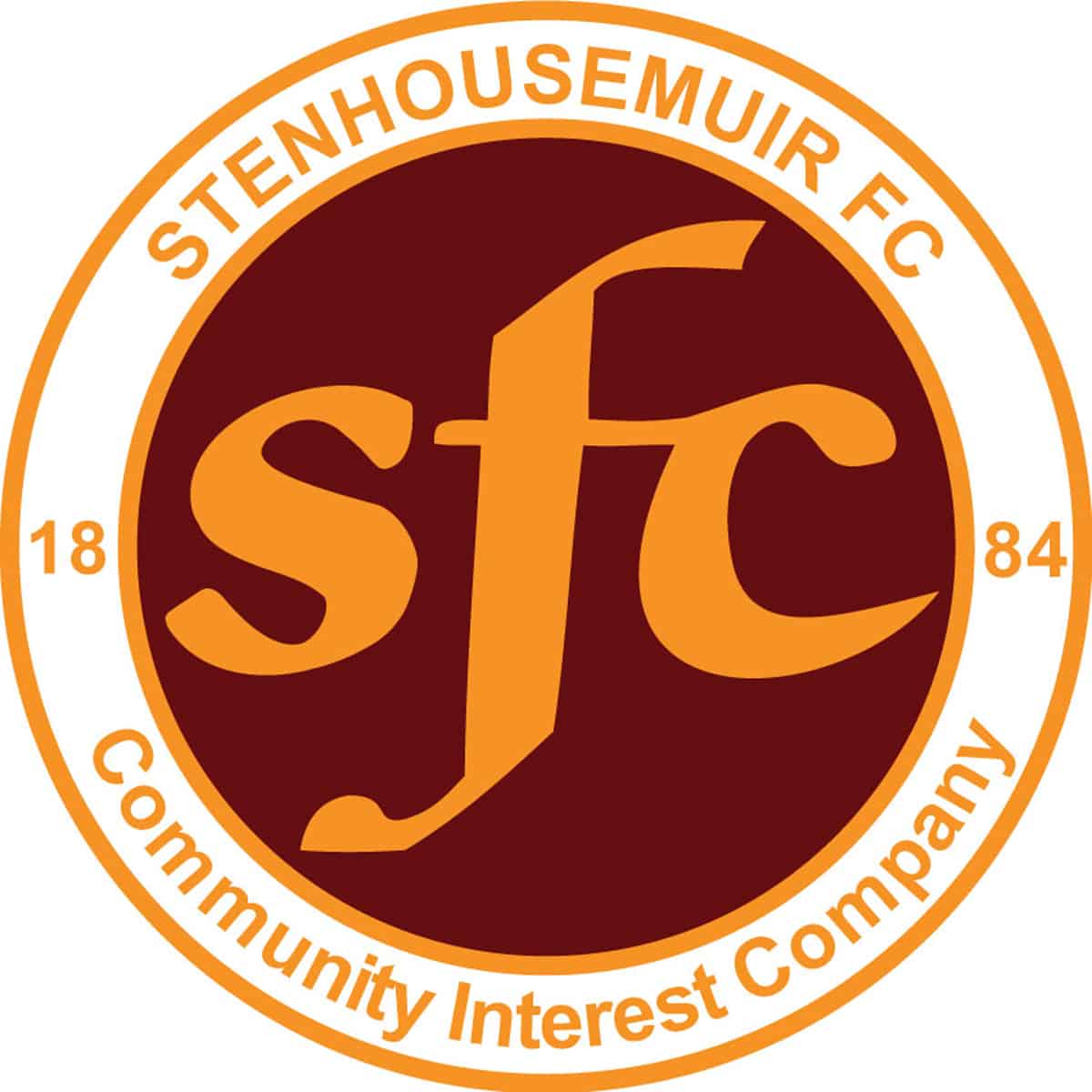 SPFL Ladbrokes League 1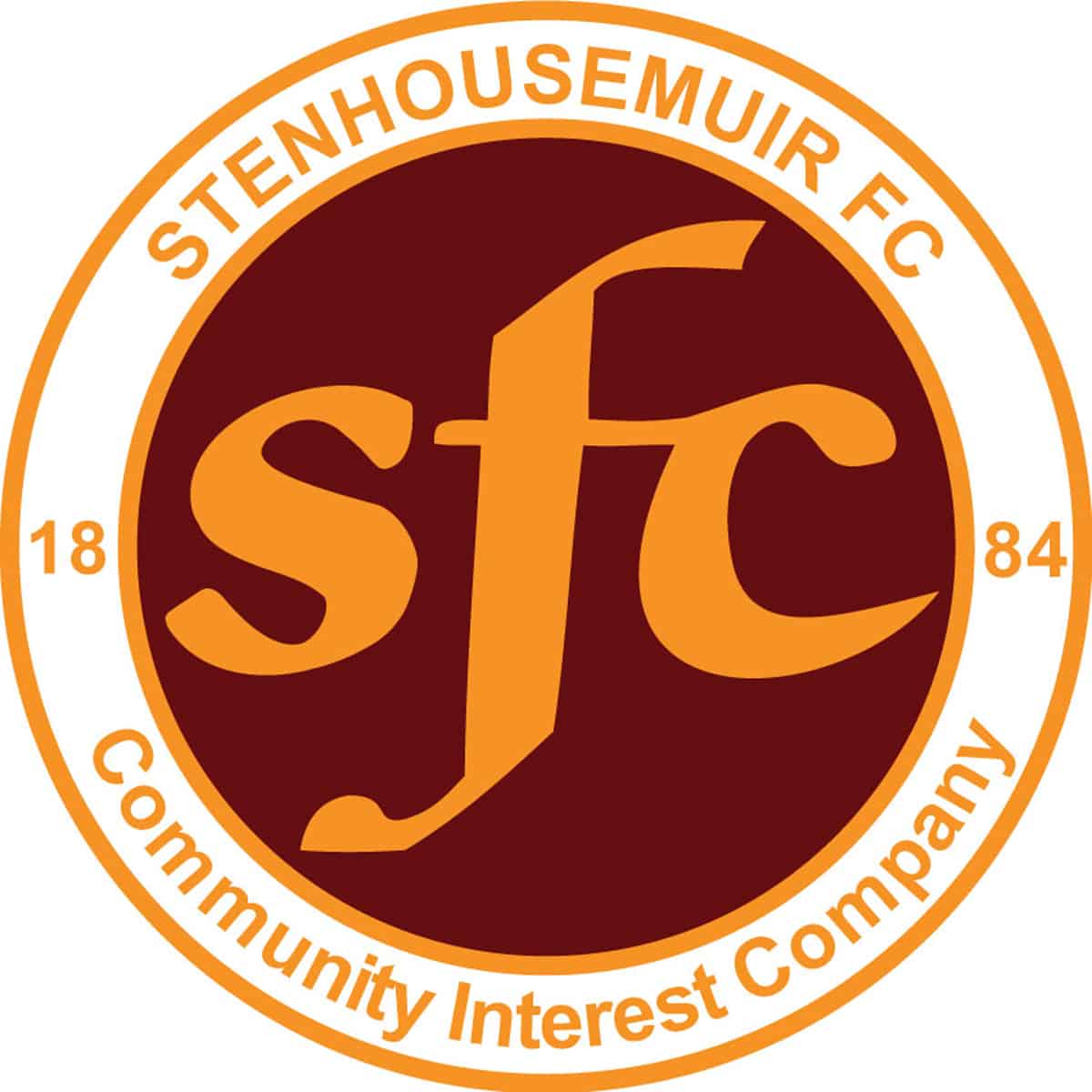 SPFL Ladbrokes League 1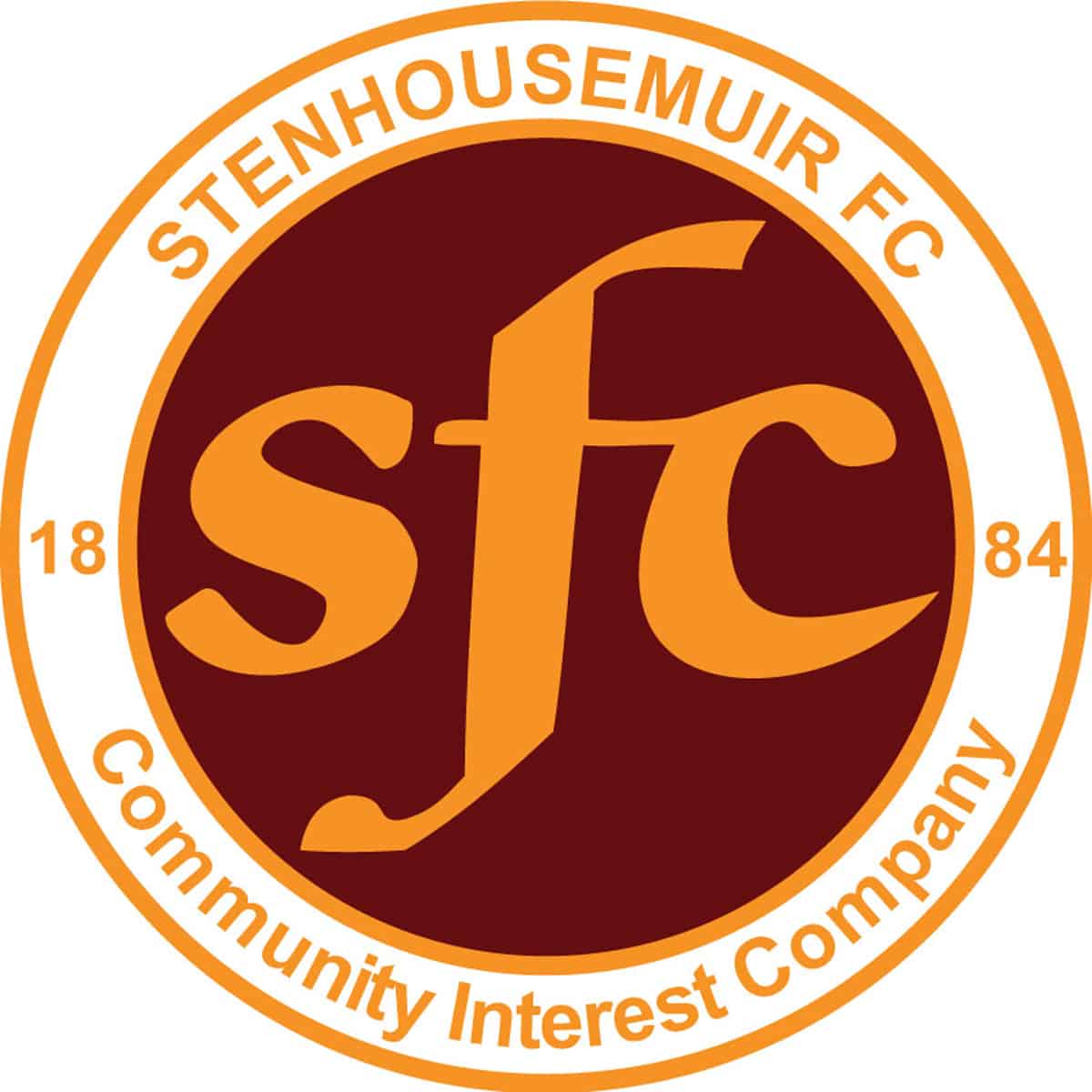 SPFL Ladbrokes League 1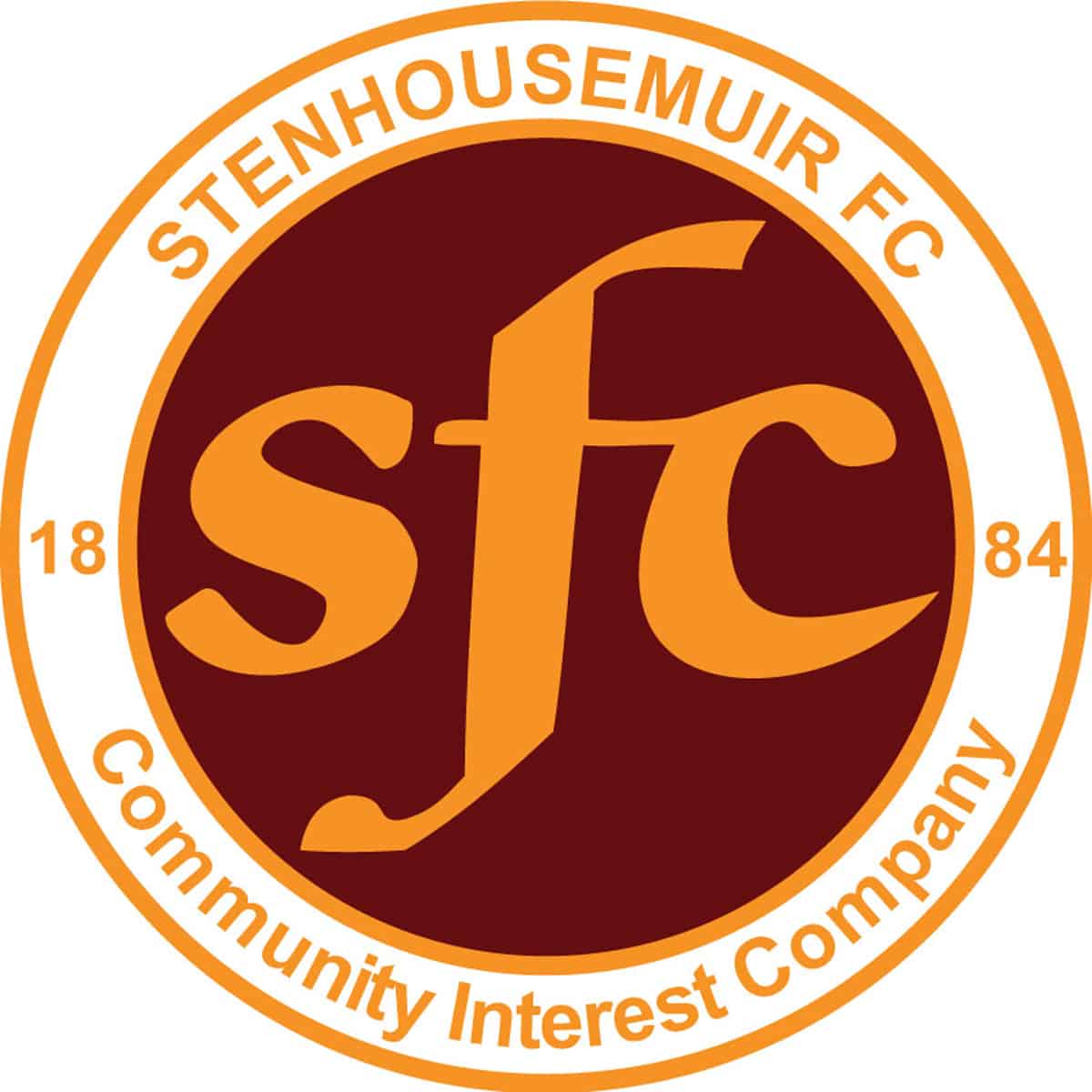 SPFL Ladbrokes League 1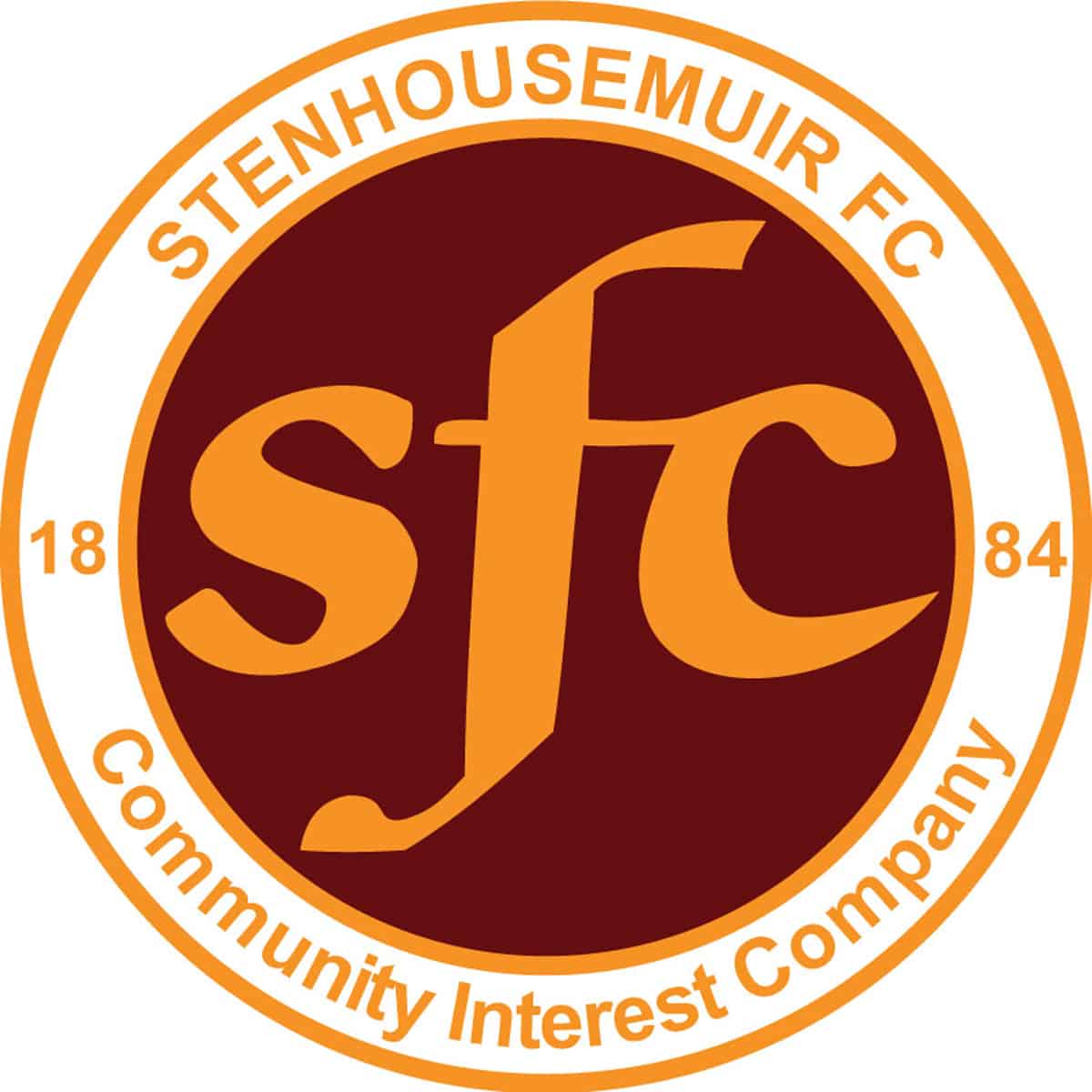 SPFL Ladbrokes League 1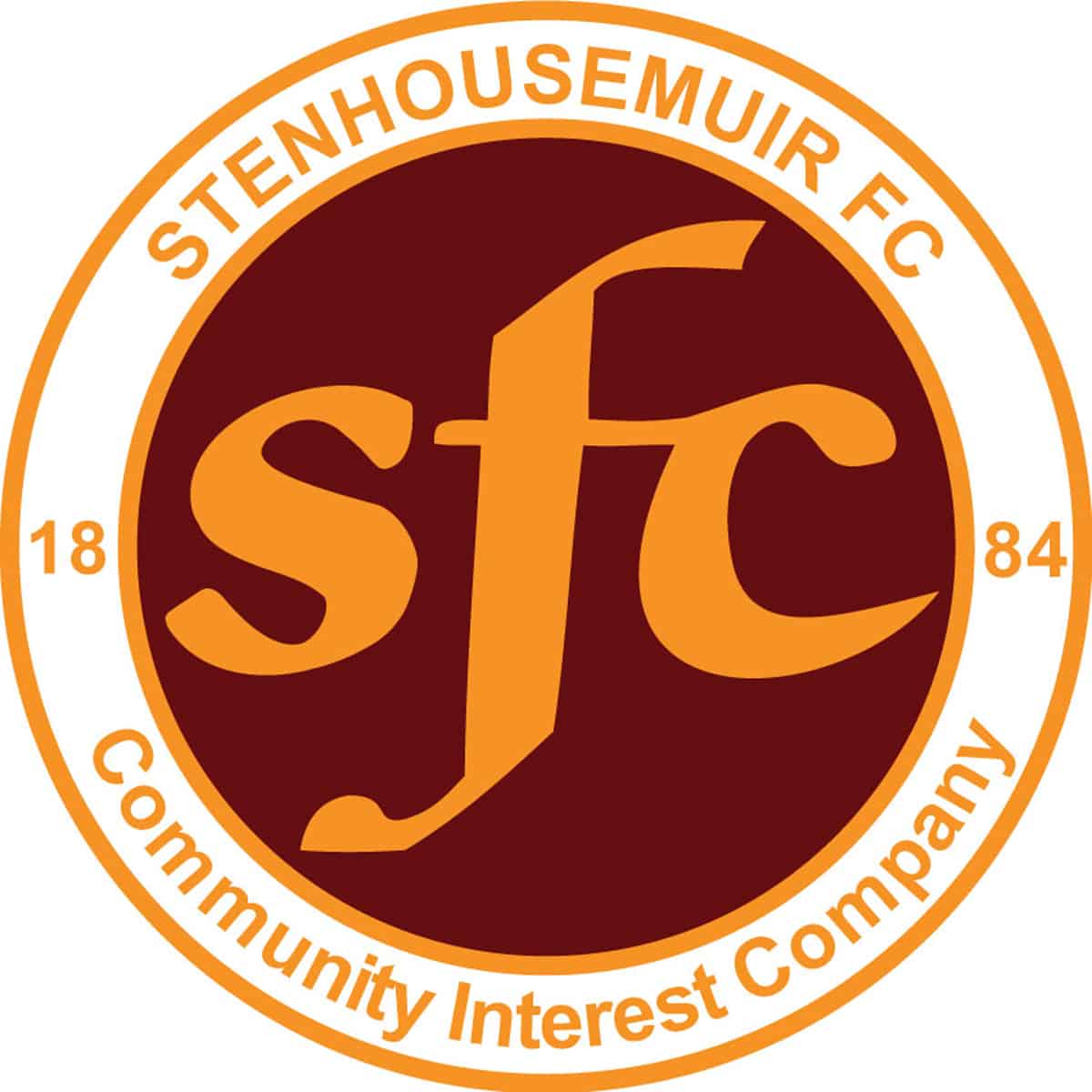 SPFL Ladbrokes League 1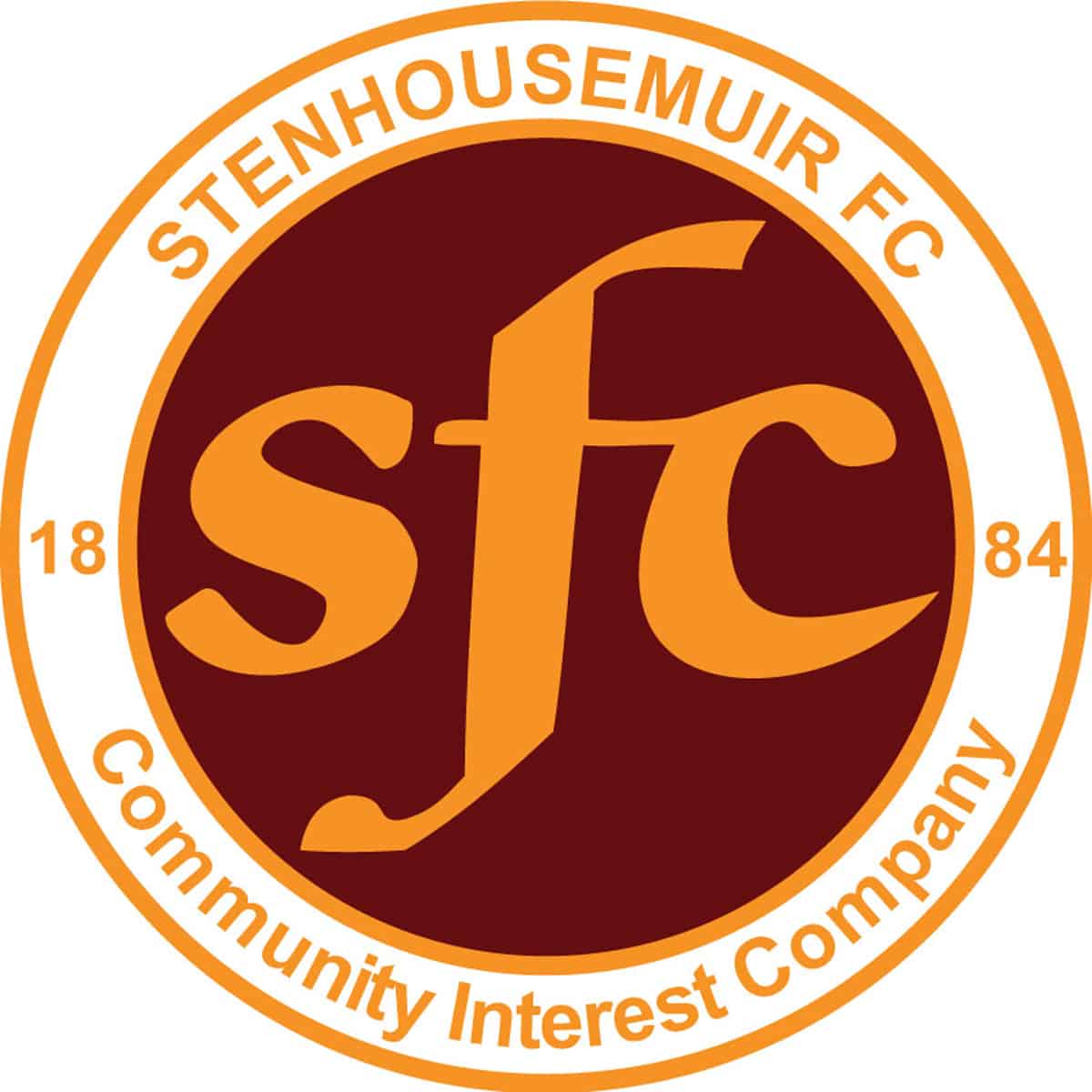 SPFL Ladbrokes League 1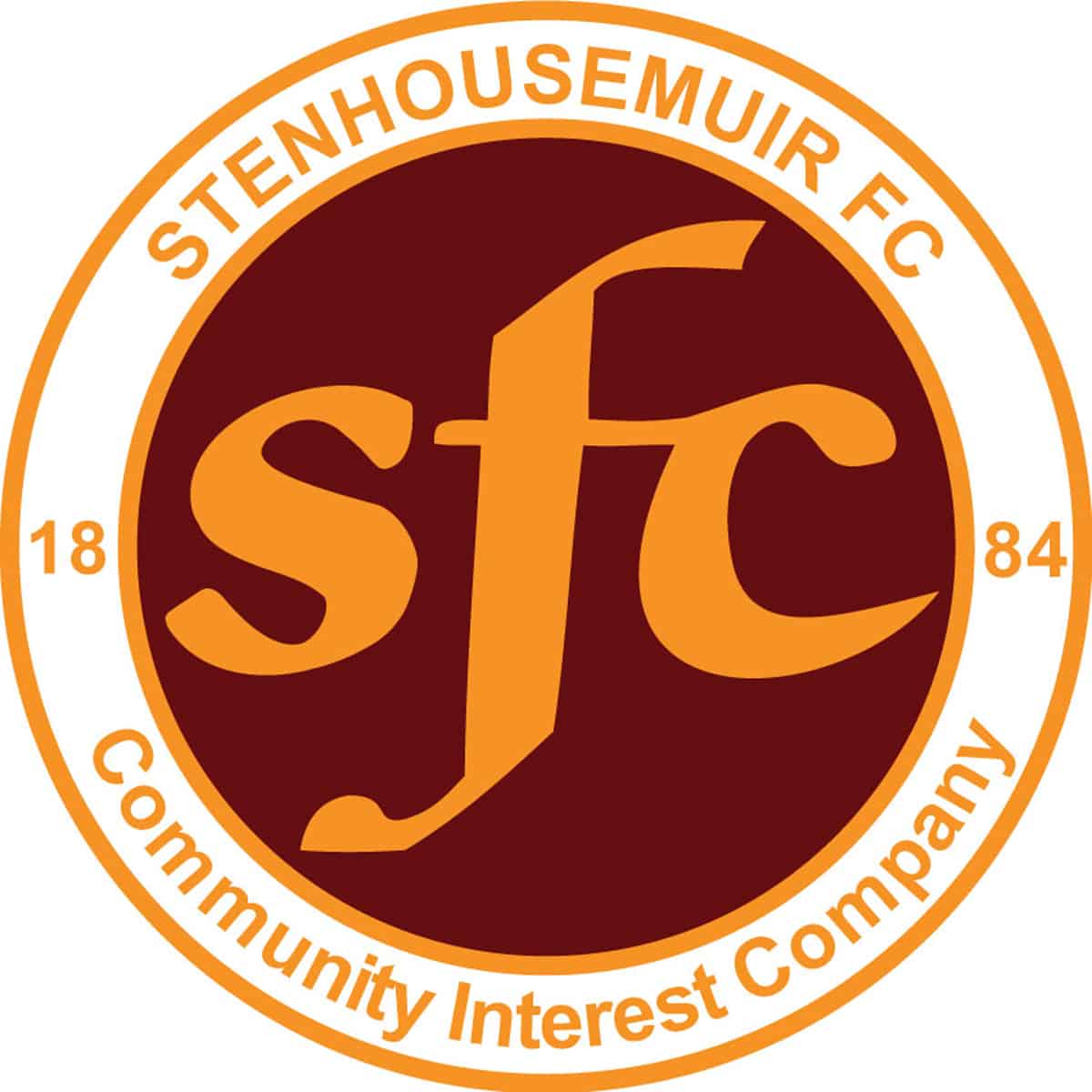 SPFL Ladbrokes League 1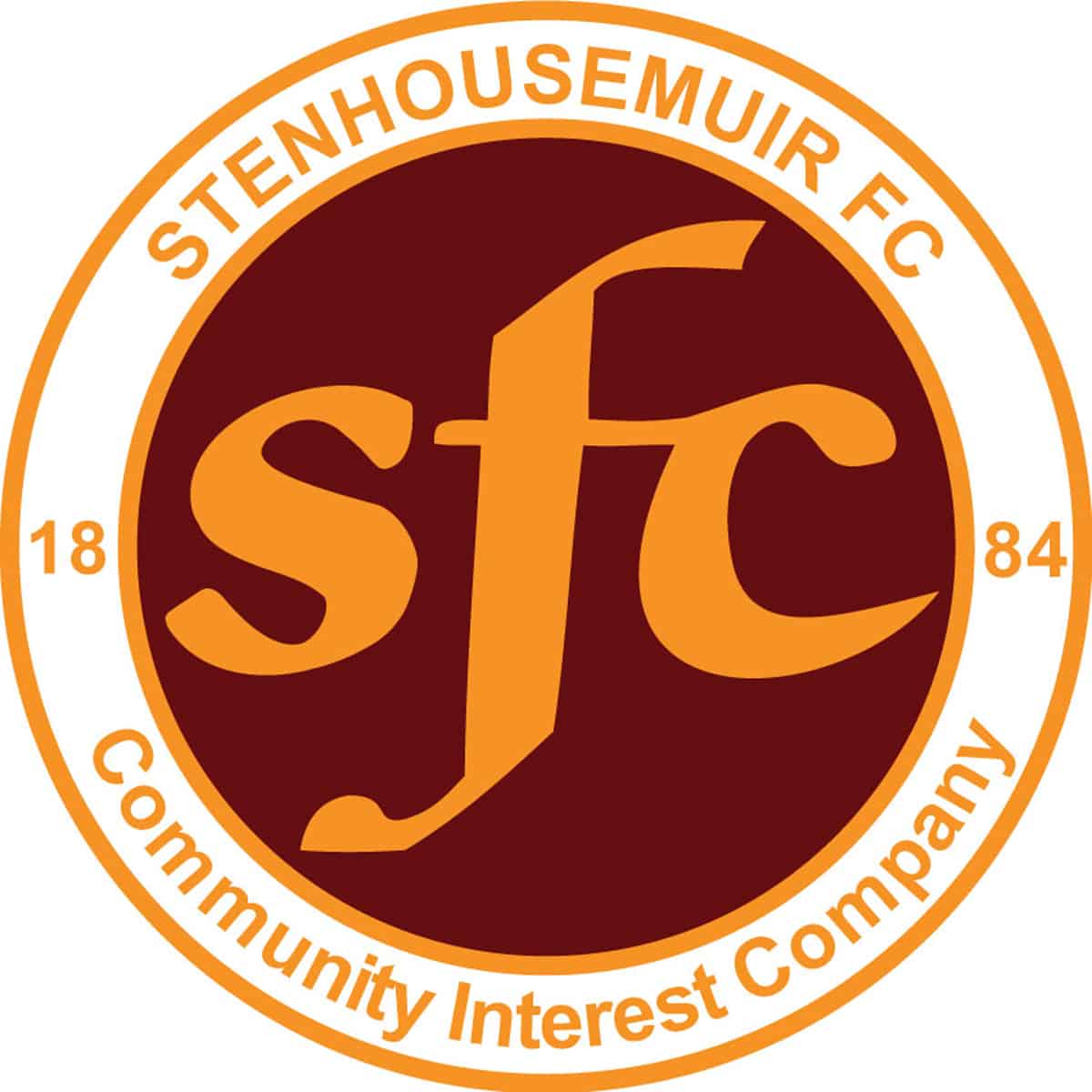 SPFL Ladbrokes League 1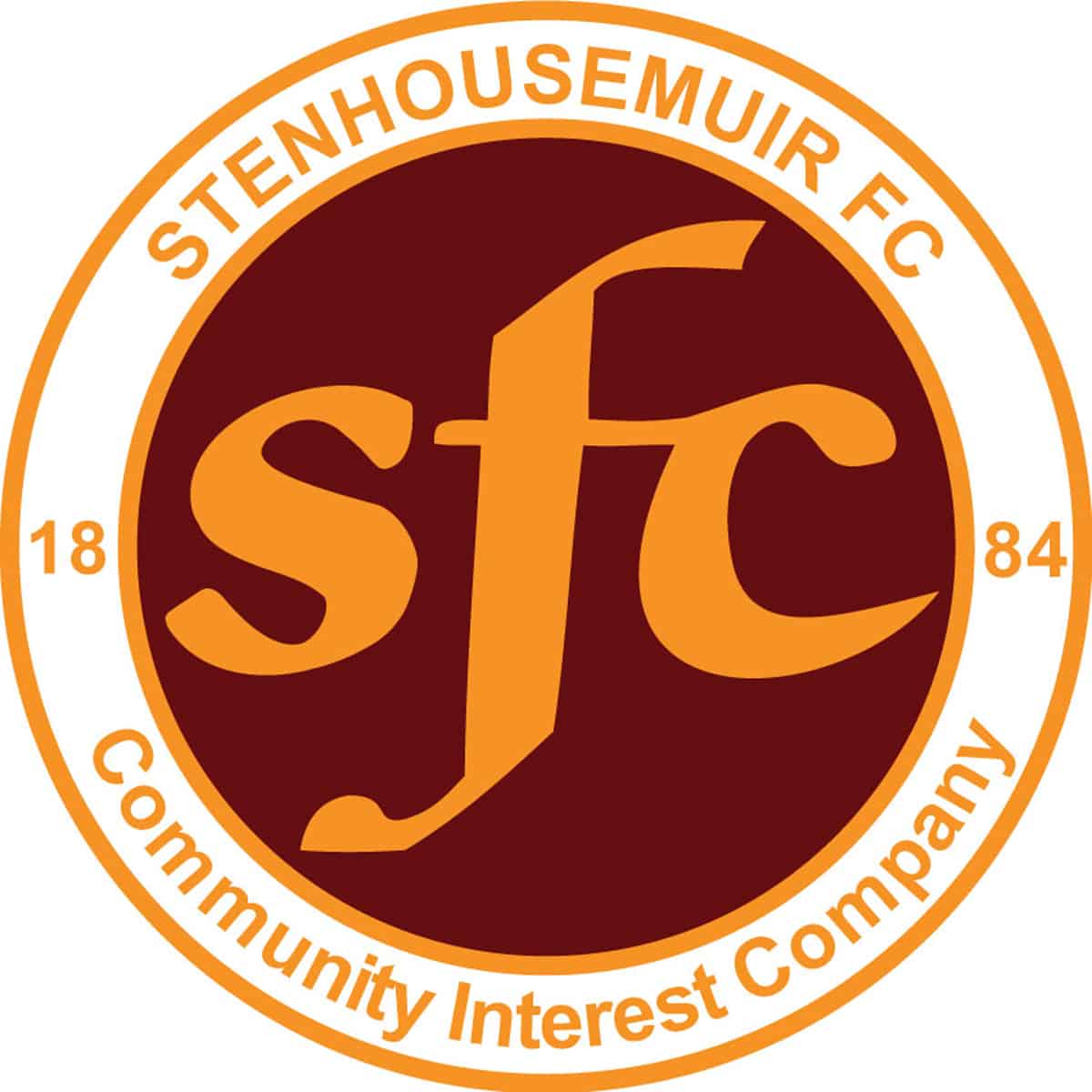 SPFL Ladbrokes League 1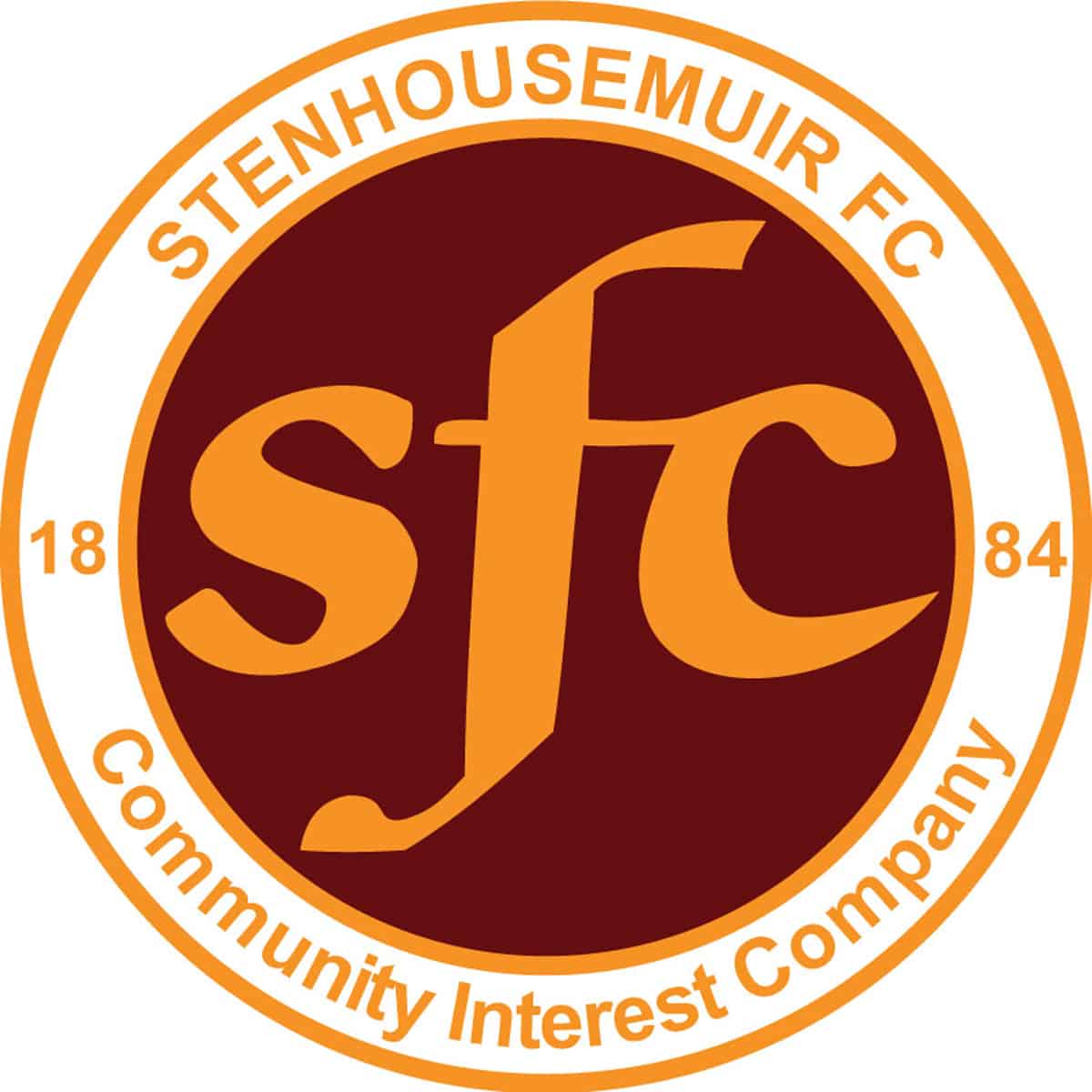 SPFL Ladbrokes League 1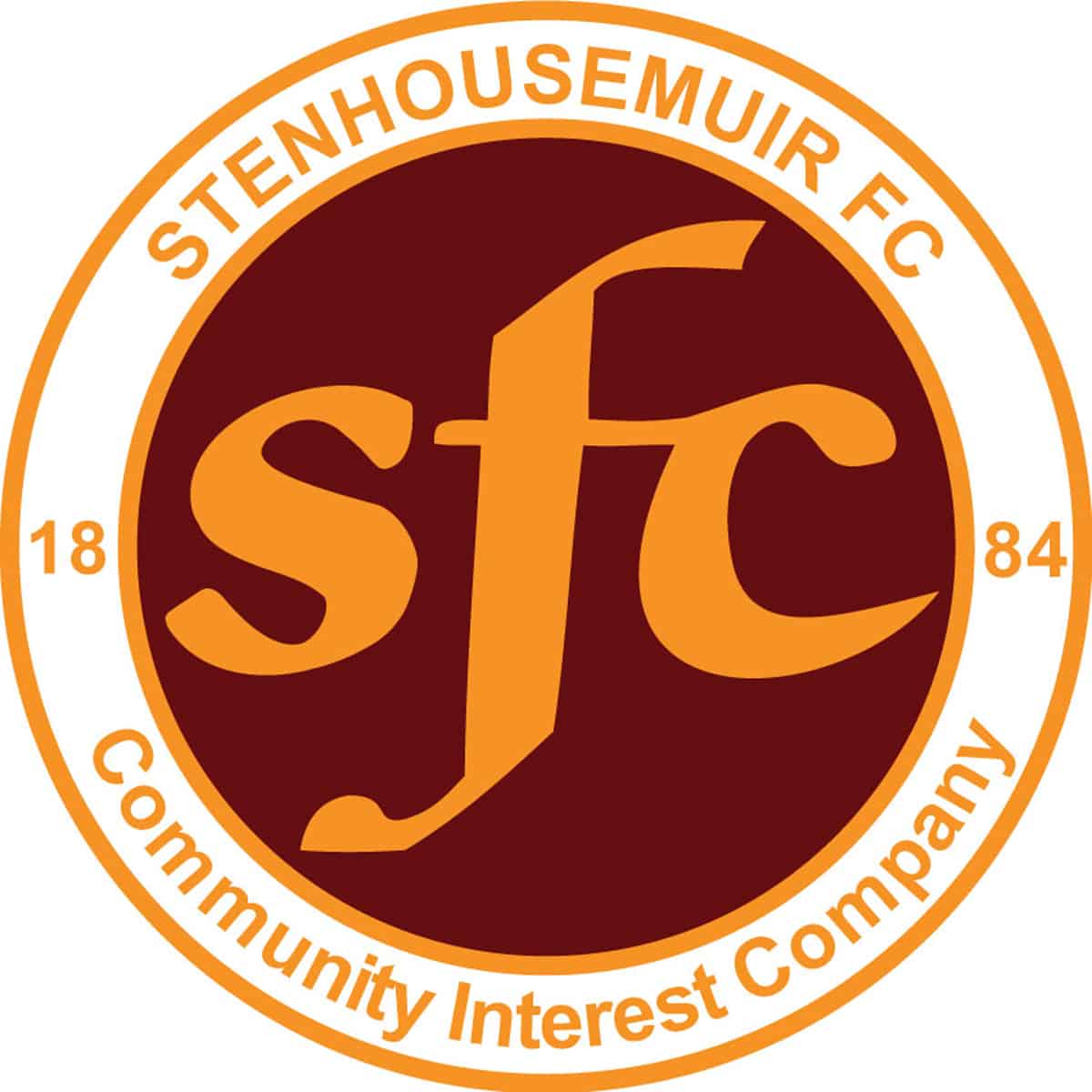 SPFL Ladbrokes League 1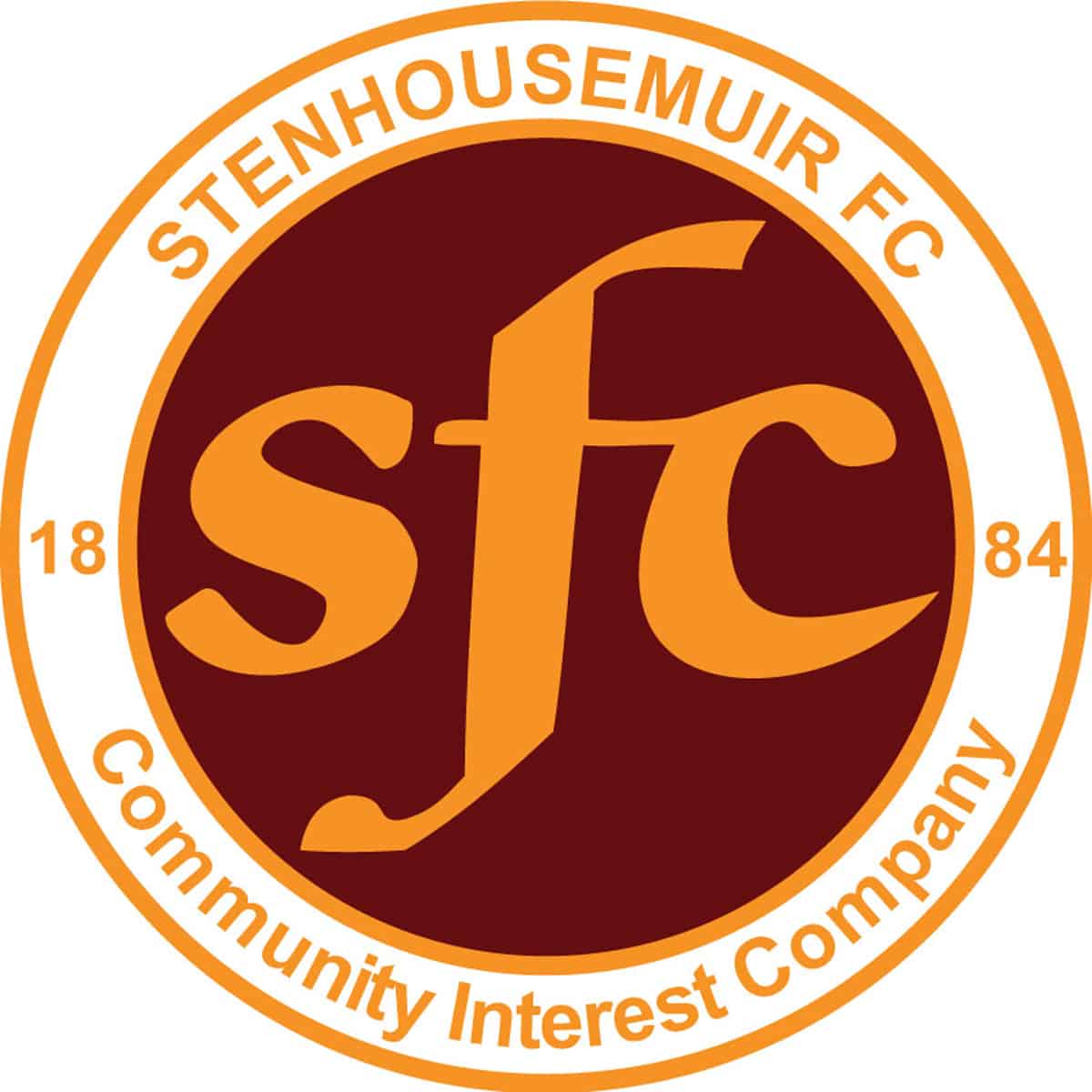 SPFL Ladbrokes League 1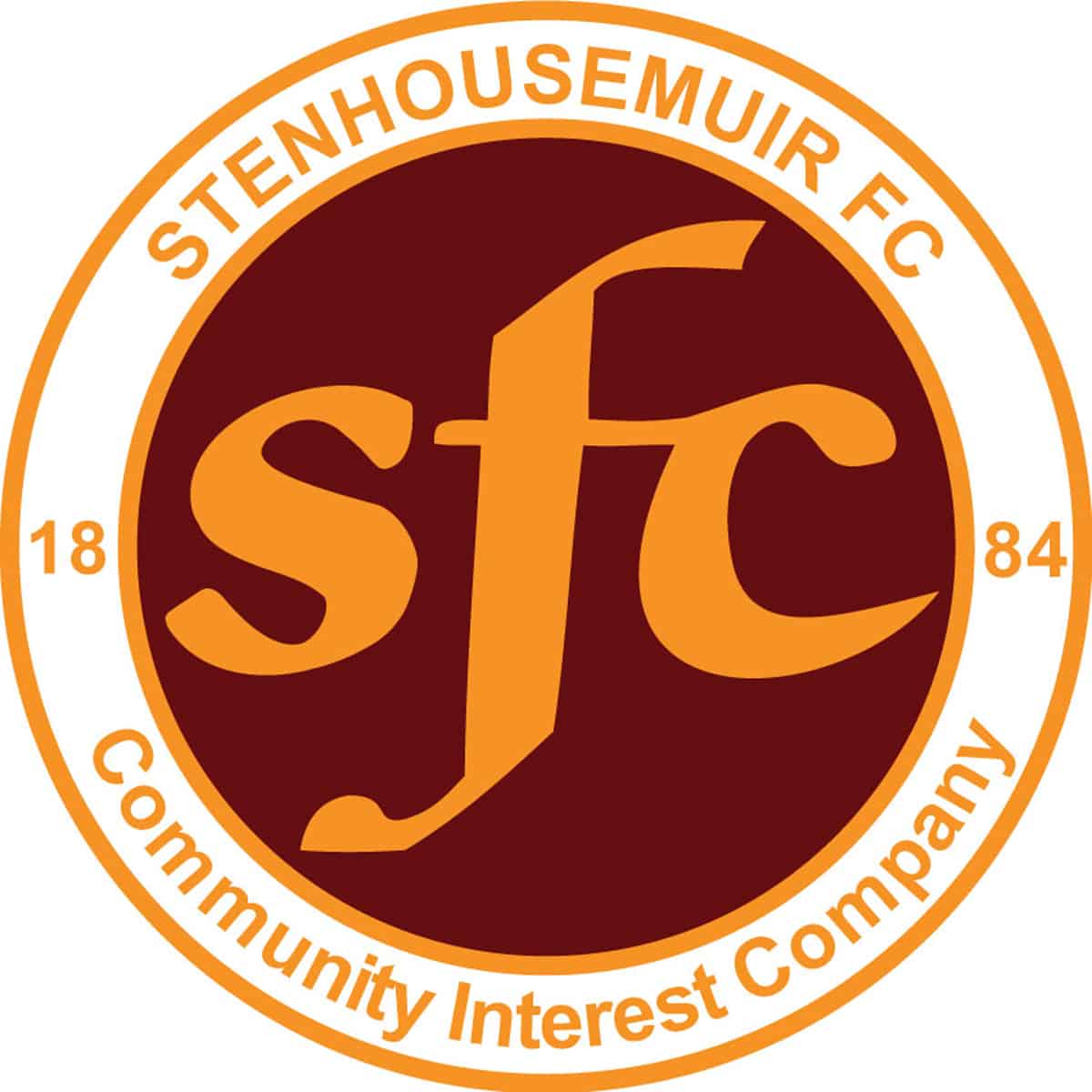 SPFL Ladbrokes League 1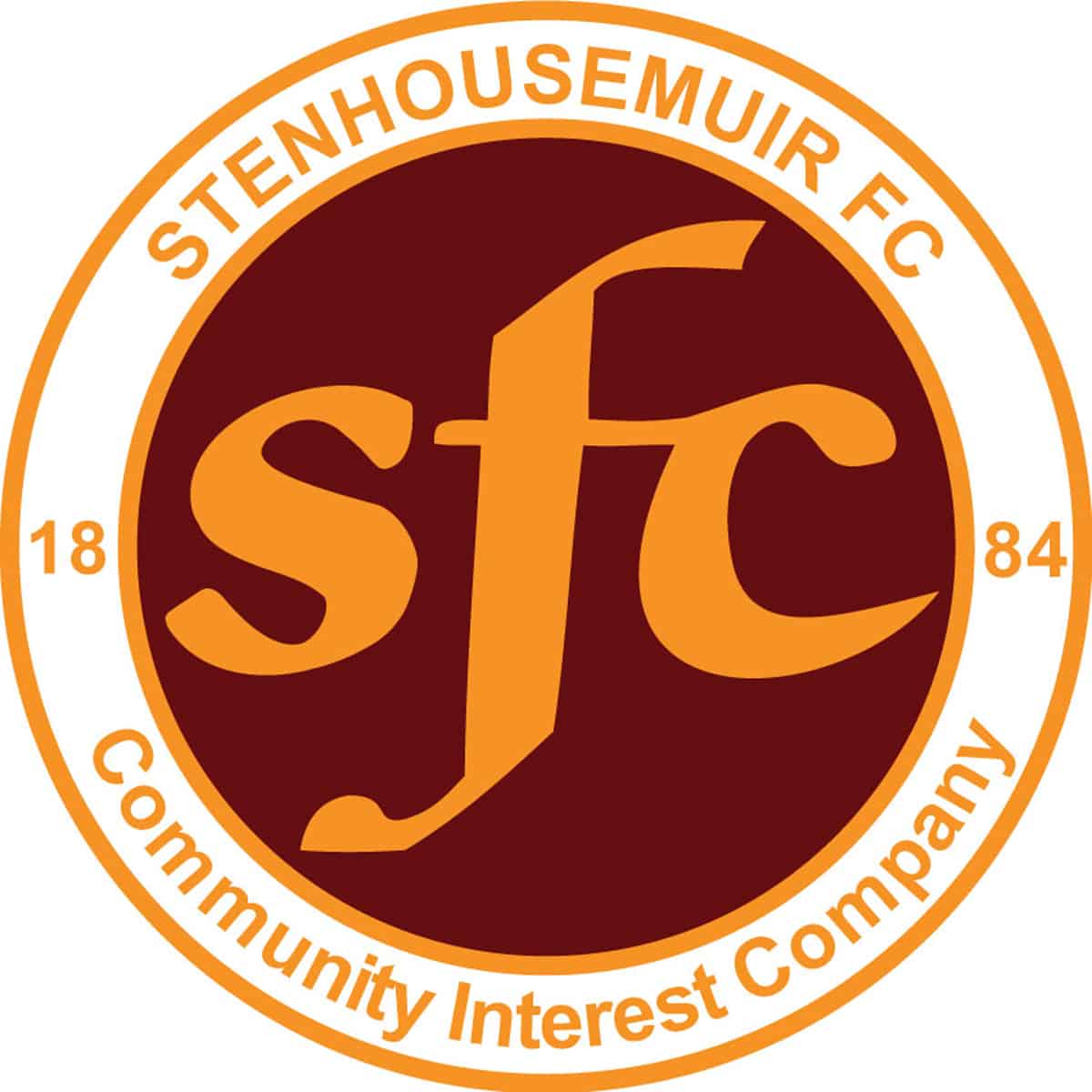 SPFL Ladbrokes League 1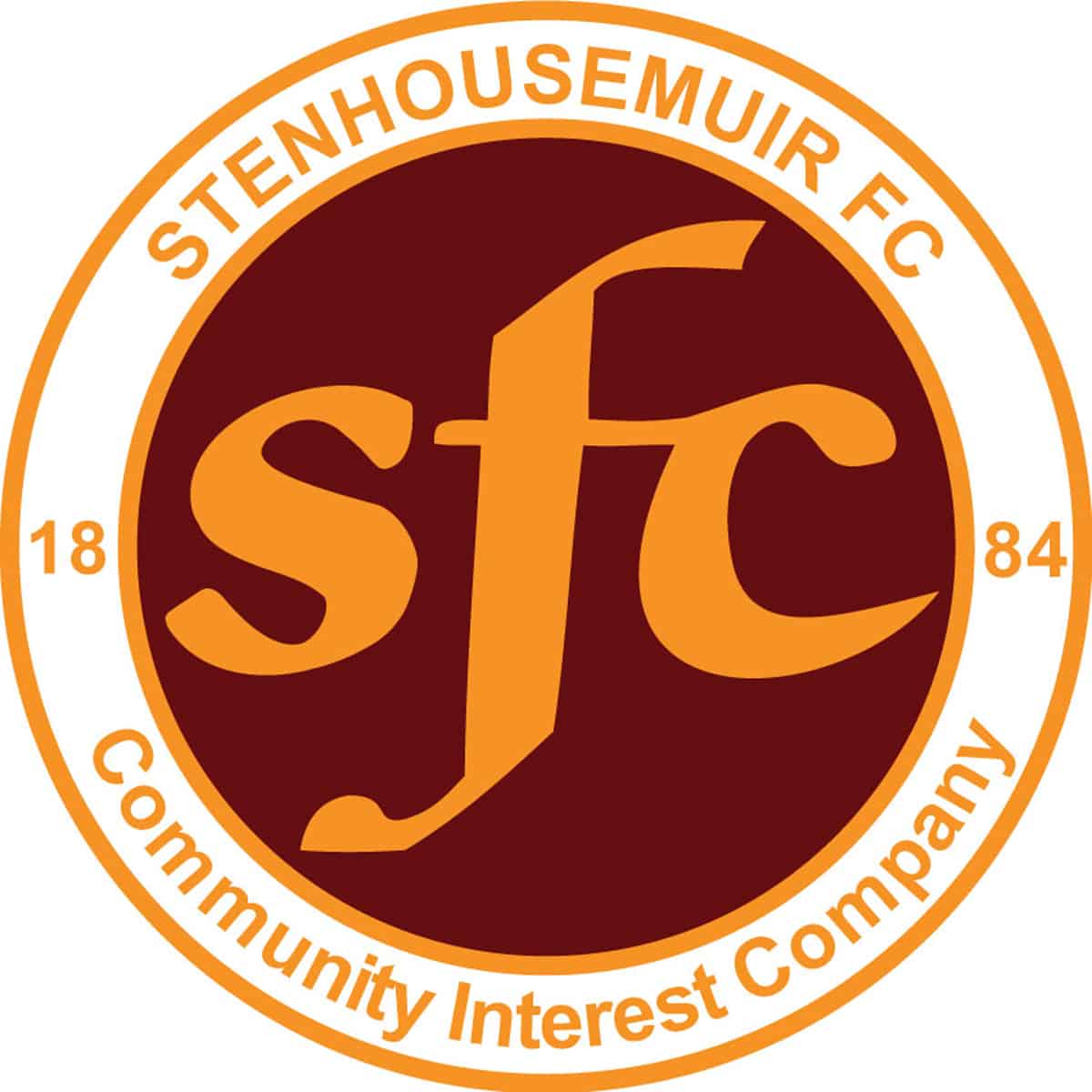 Scottish Cup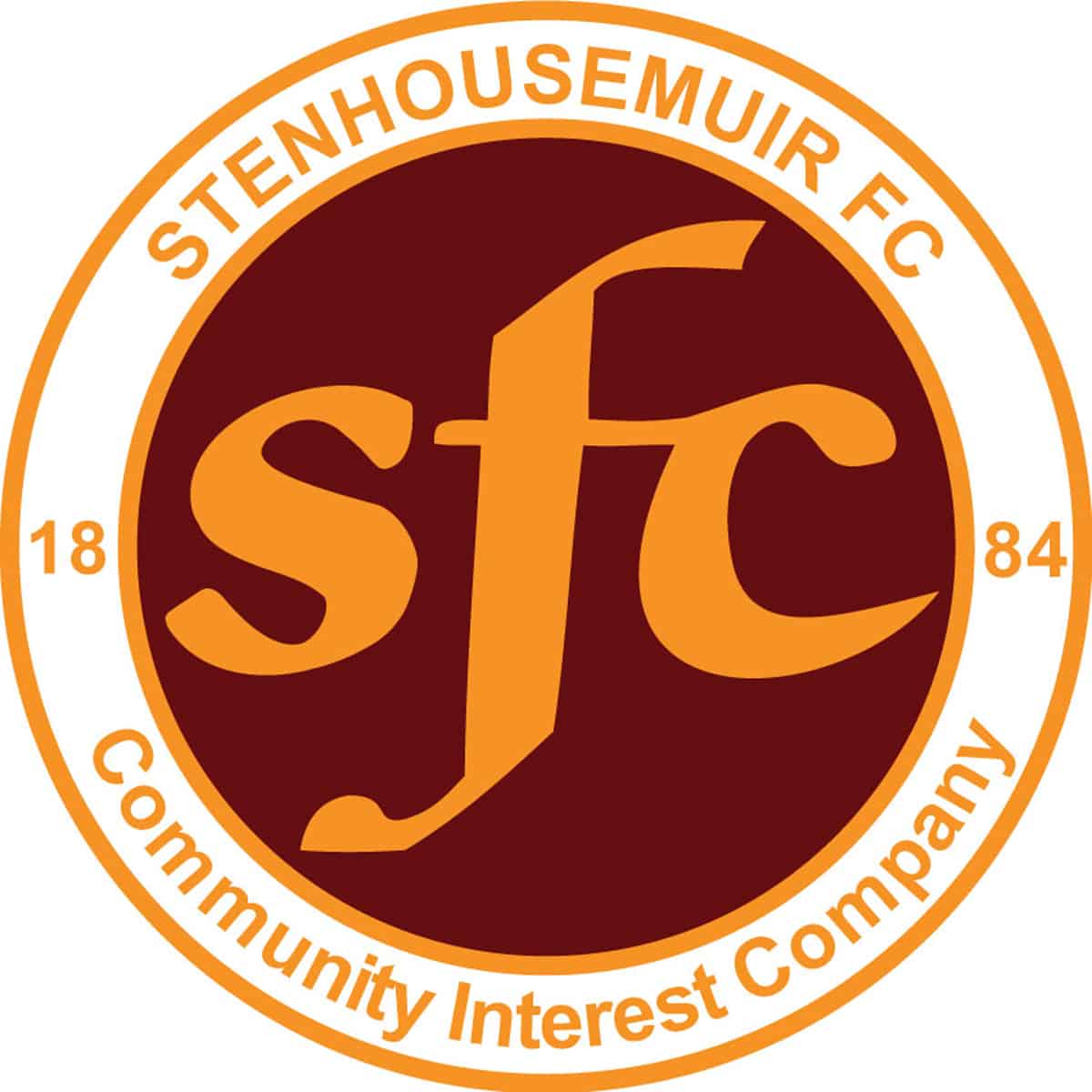 SPFL Ladbrokes League 1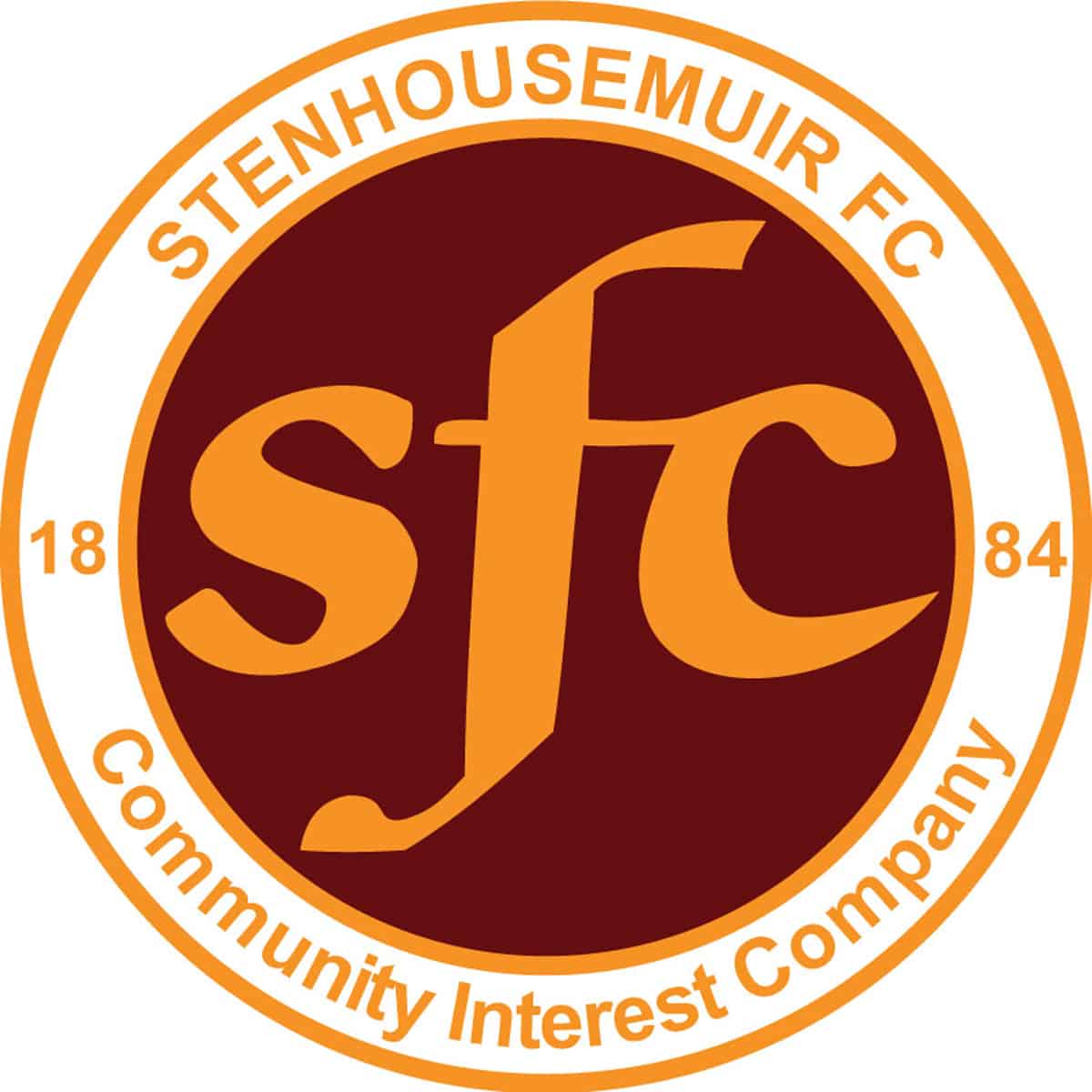 SPFL Ladbrokes League 1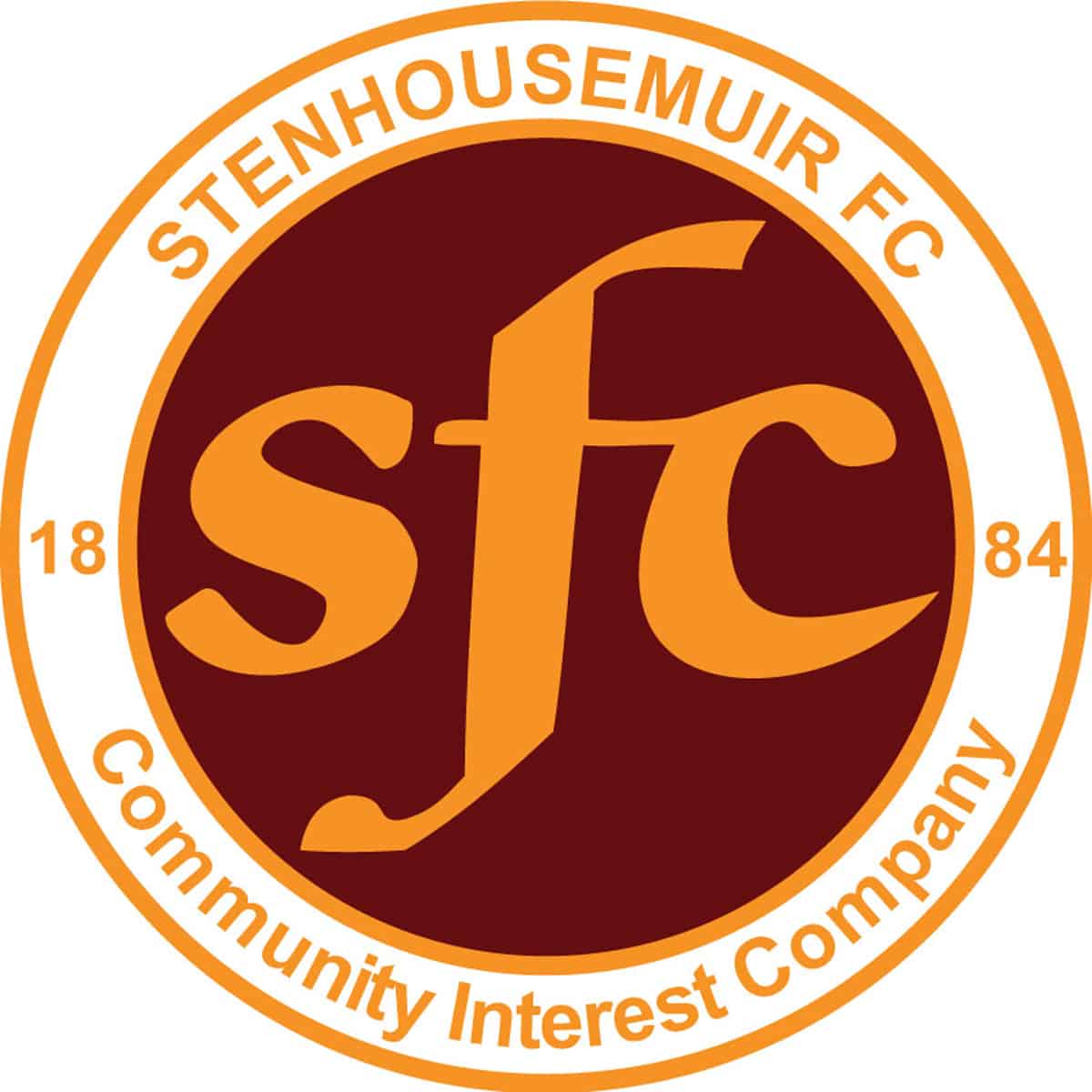 SPFL Ladbrokes League 1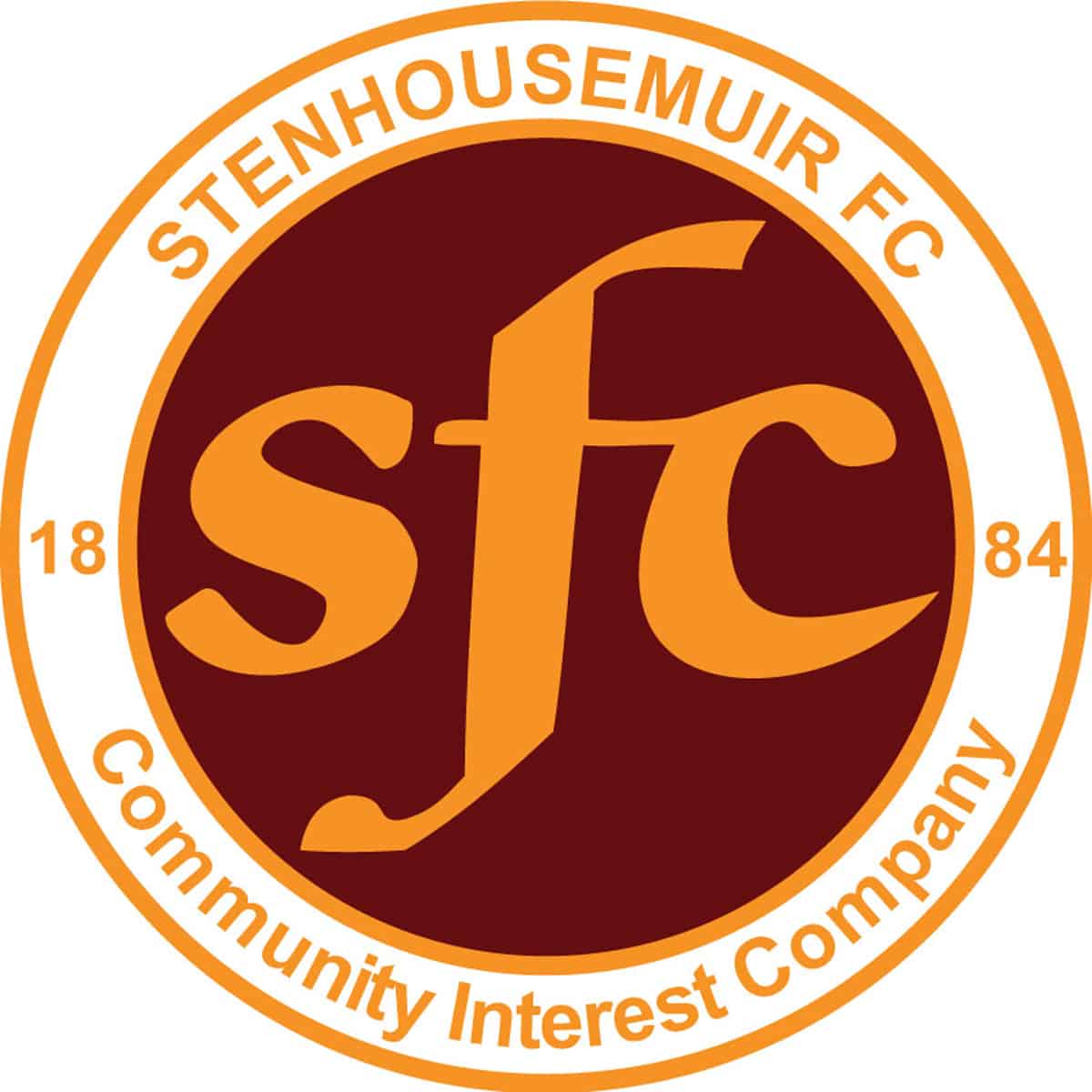 SPFL Ladbrokes League 1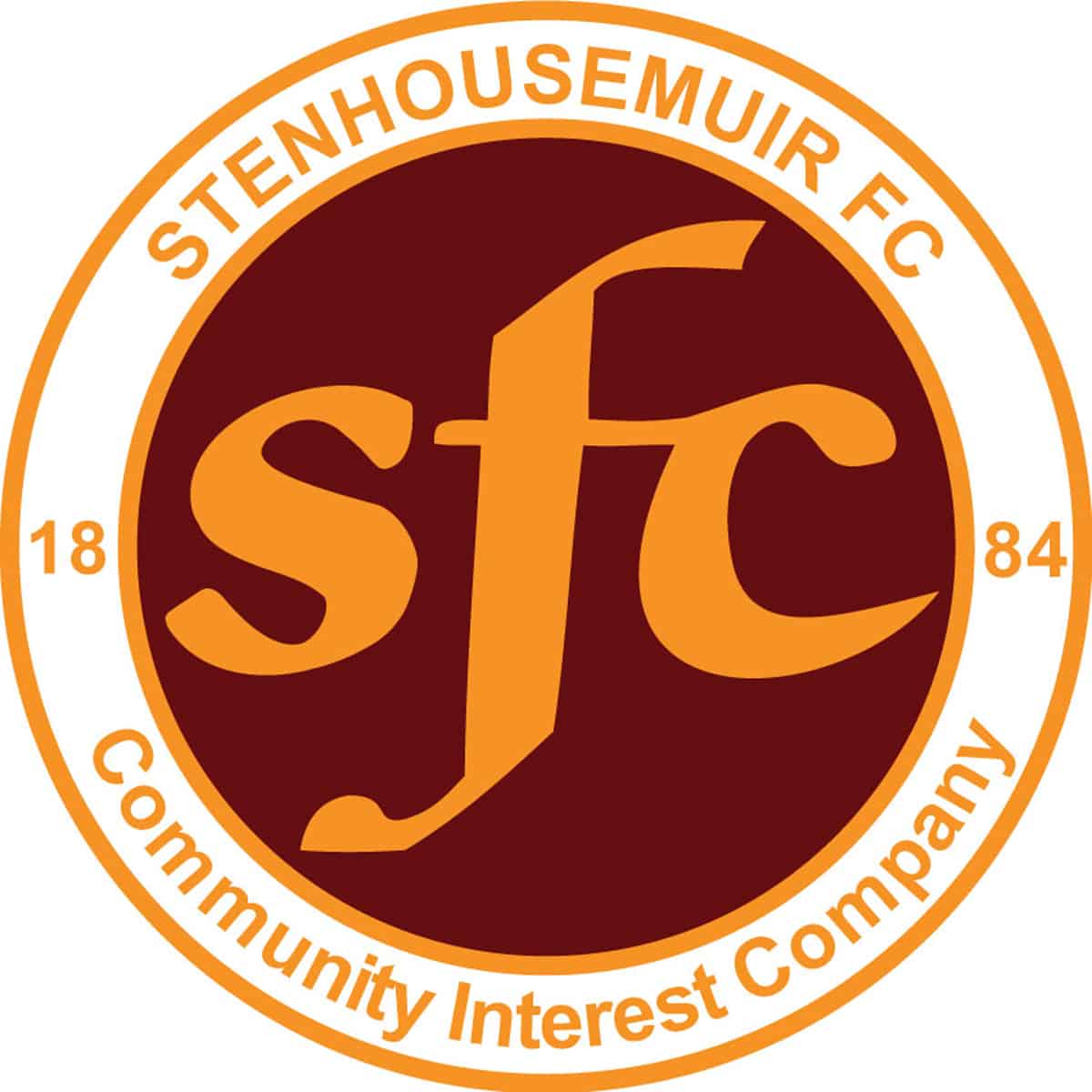 SPFL Ladbrokes League 1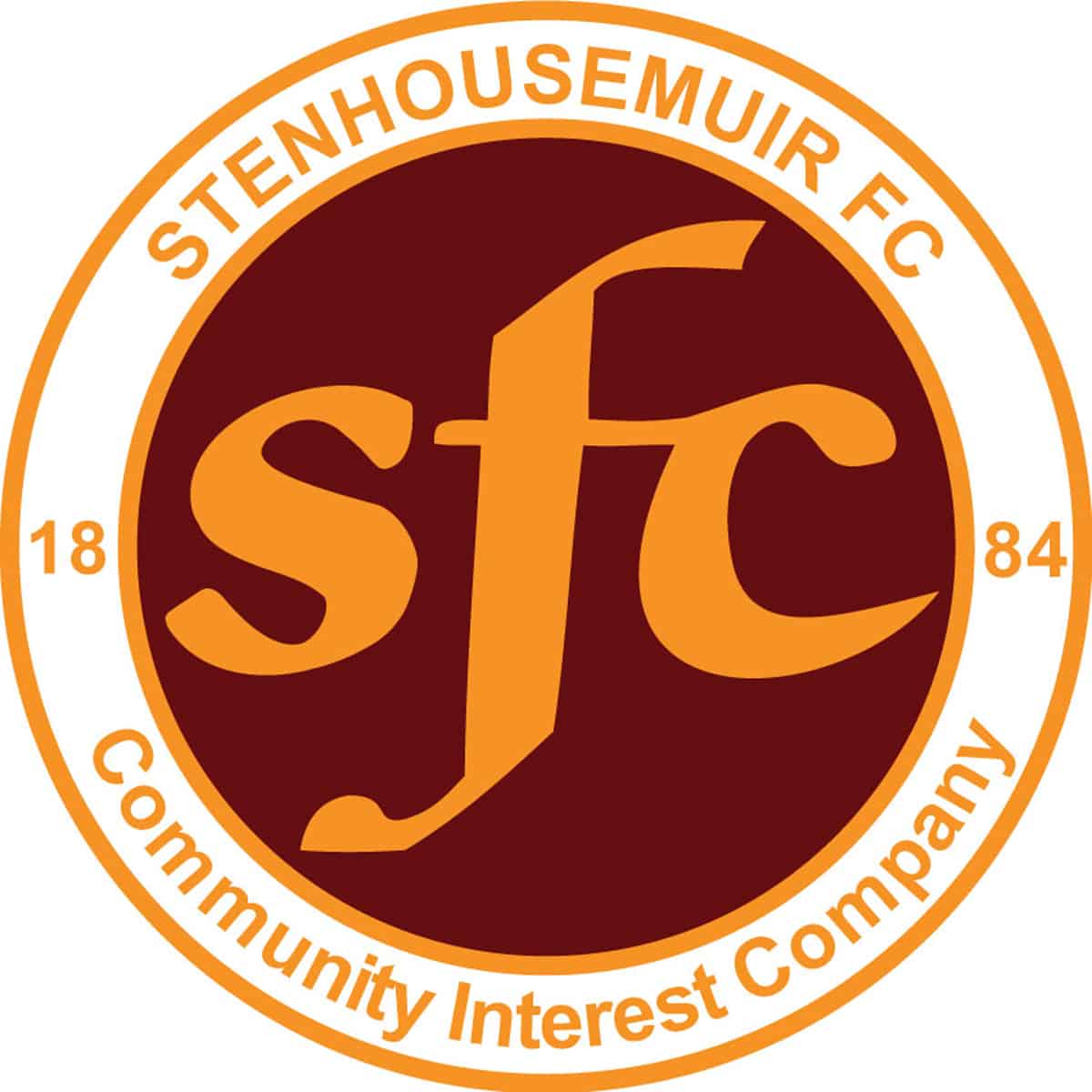 Scottish Cup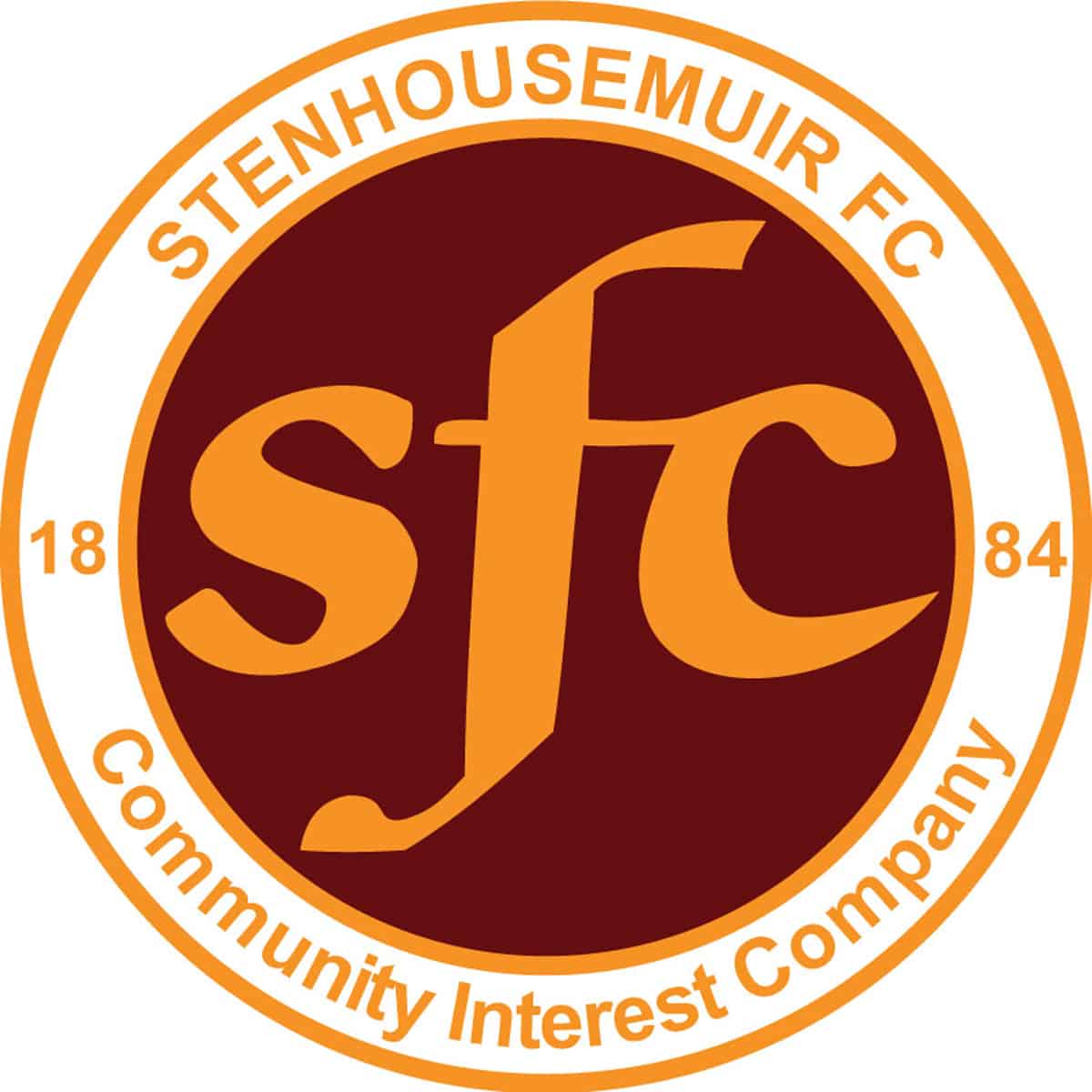 SPFL Ladbrokes League 1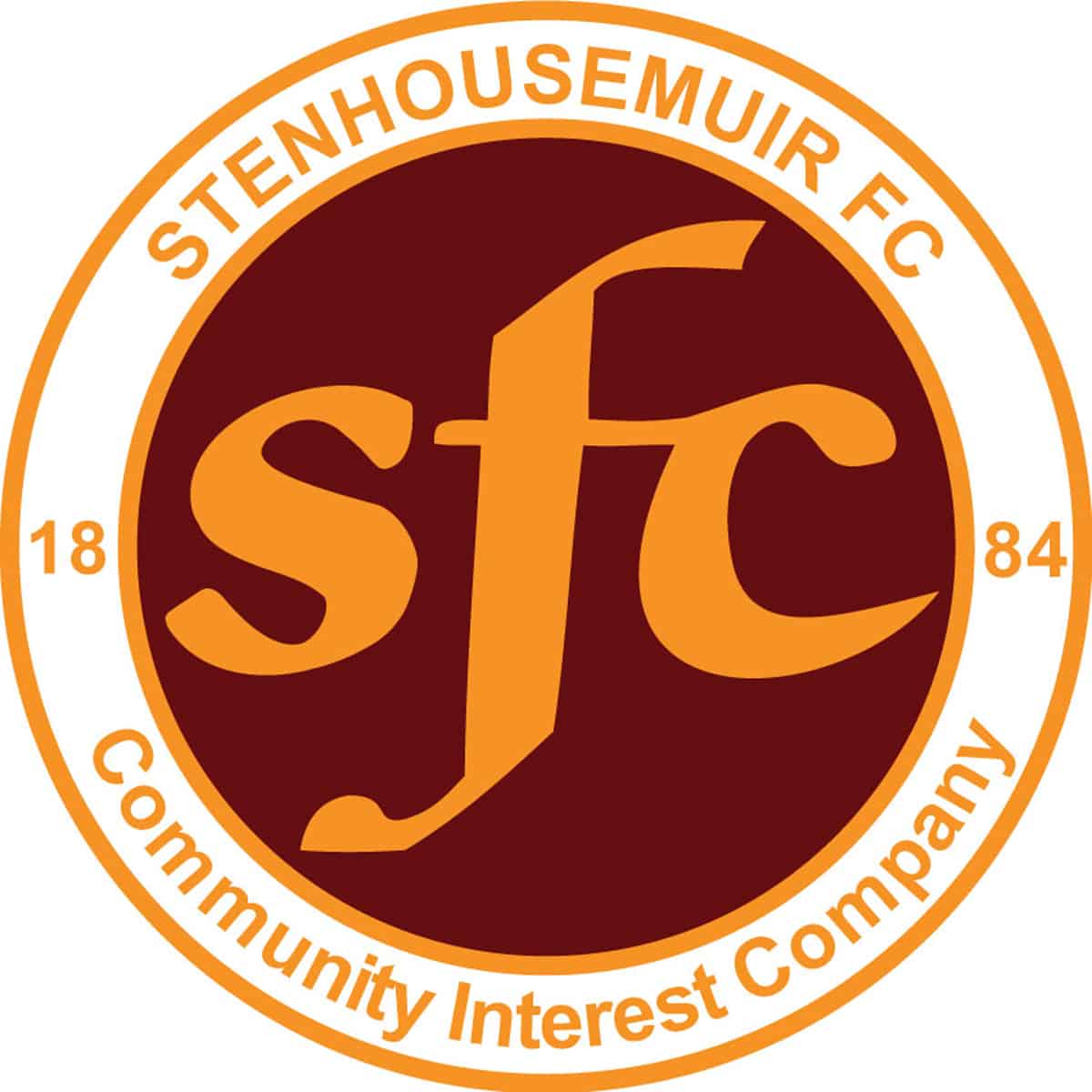 SPFL Ladbrokes League 1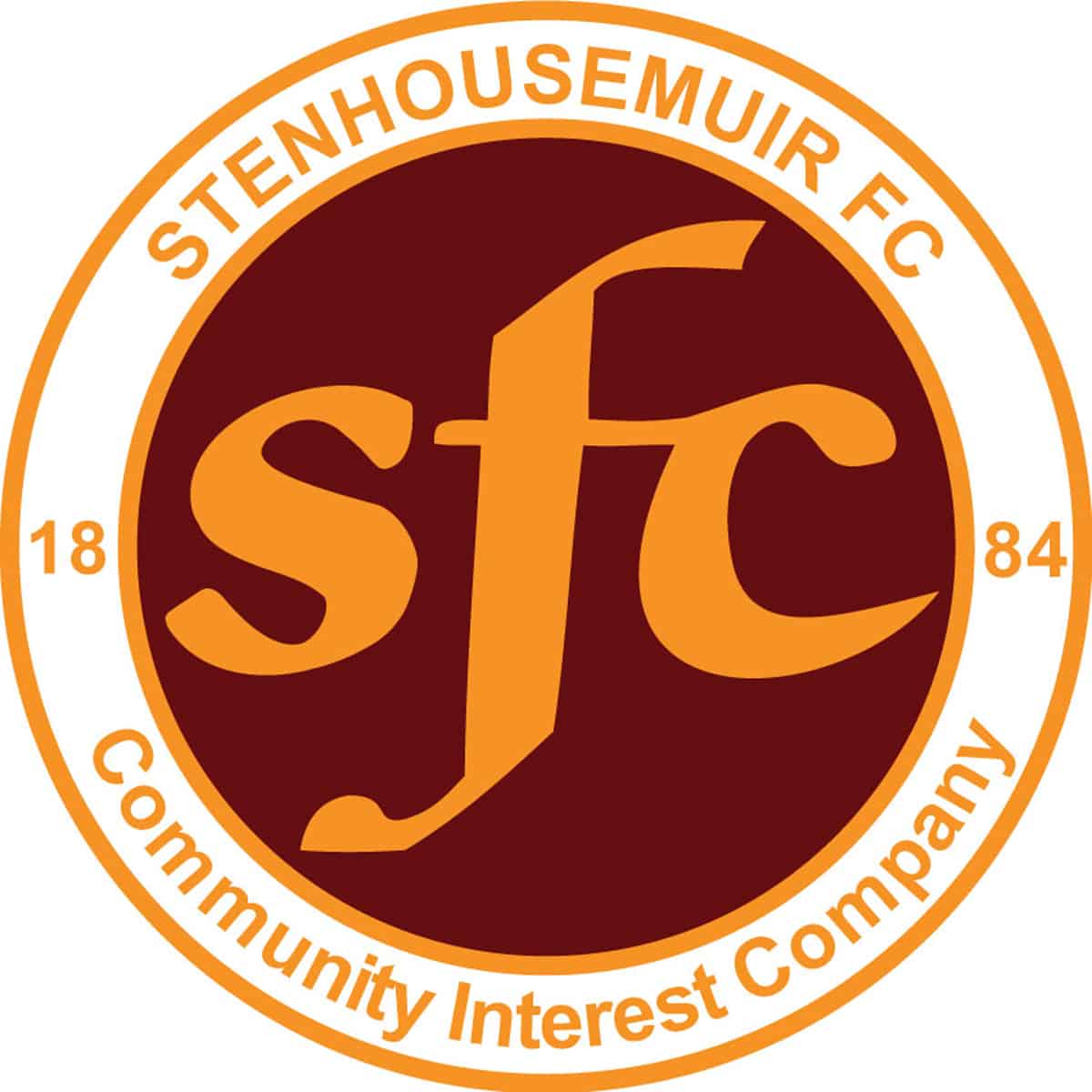 SPFL Ladbrokes League 1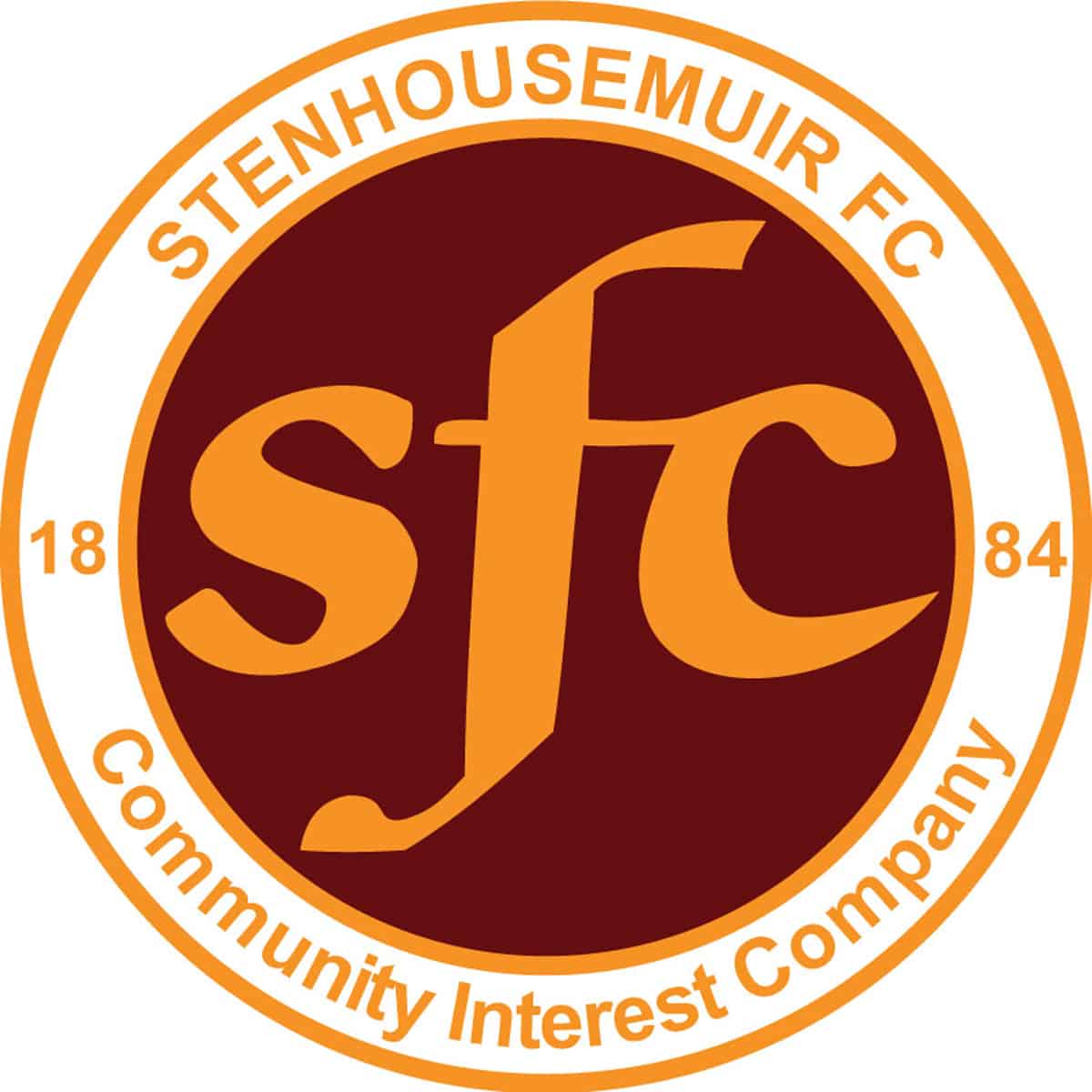 SPFL Ladbrokes League 1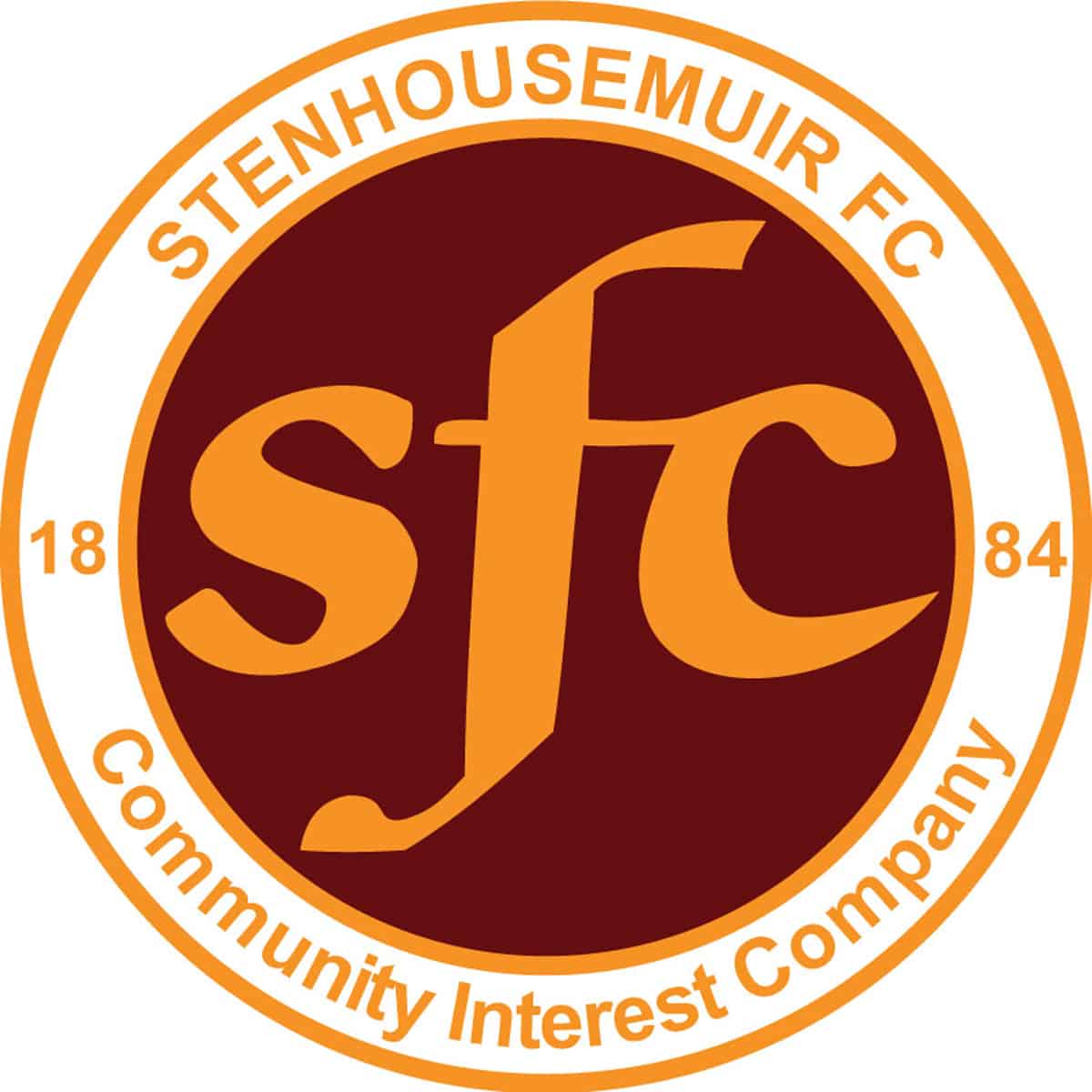 SPFL Ladbrokes League 1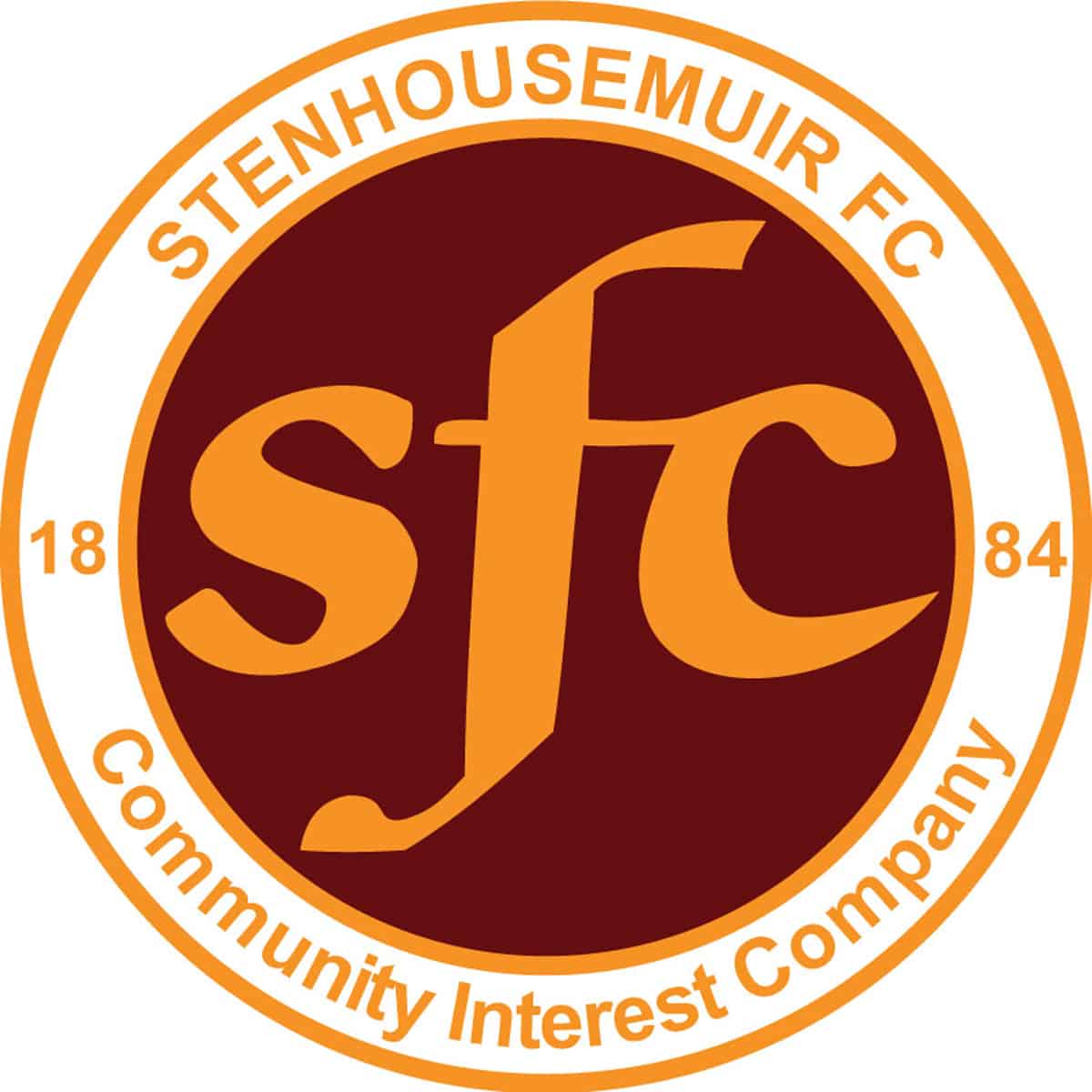 SPFL Ladbrokes League 1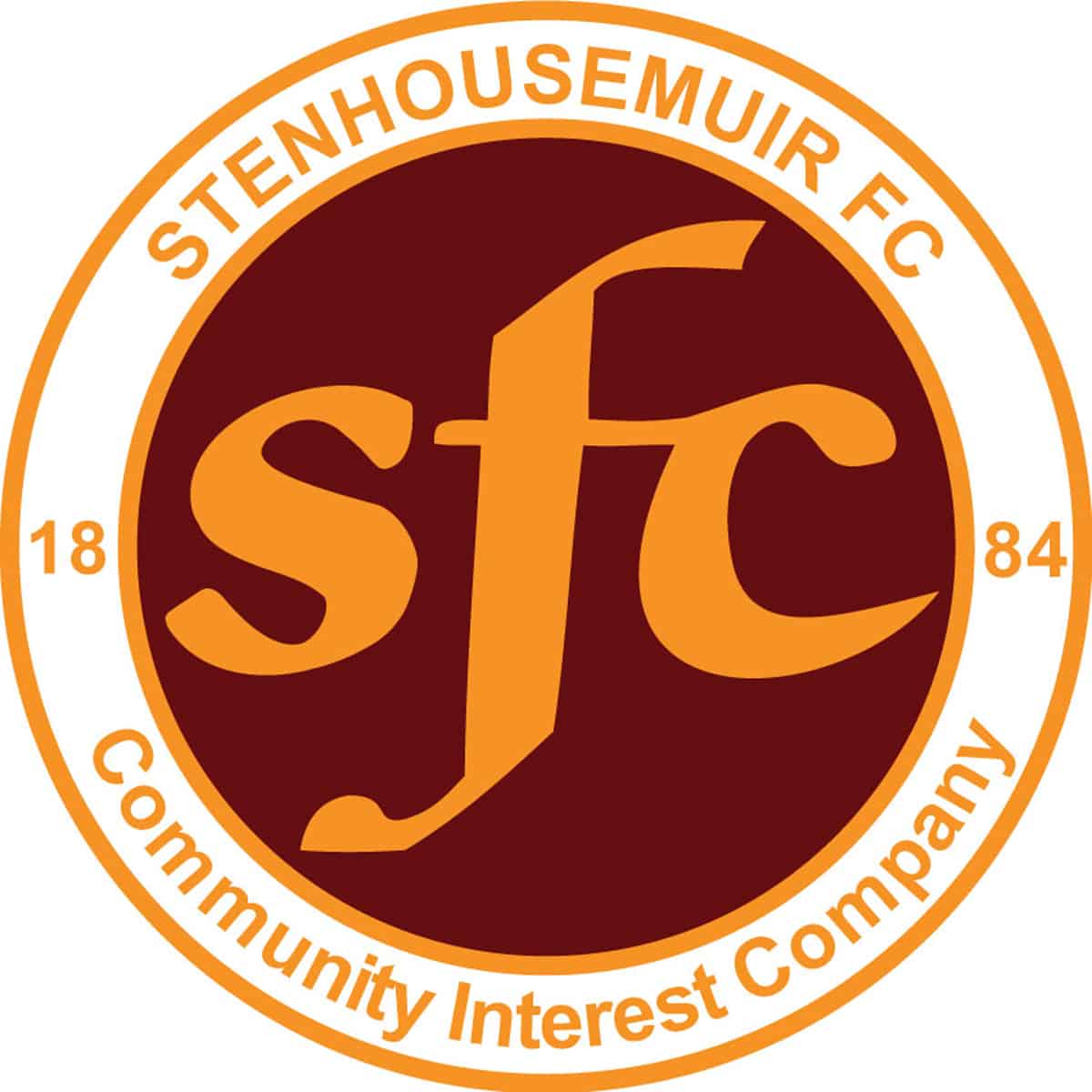 SPFL Ladbrokes League 1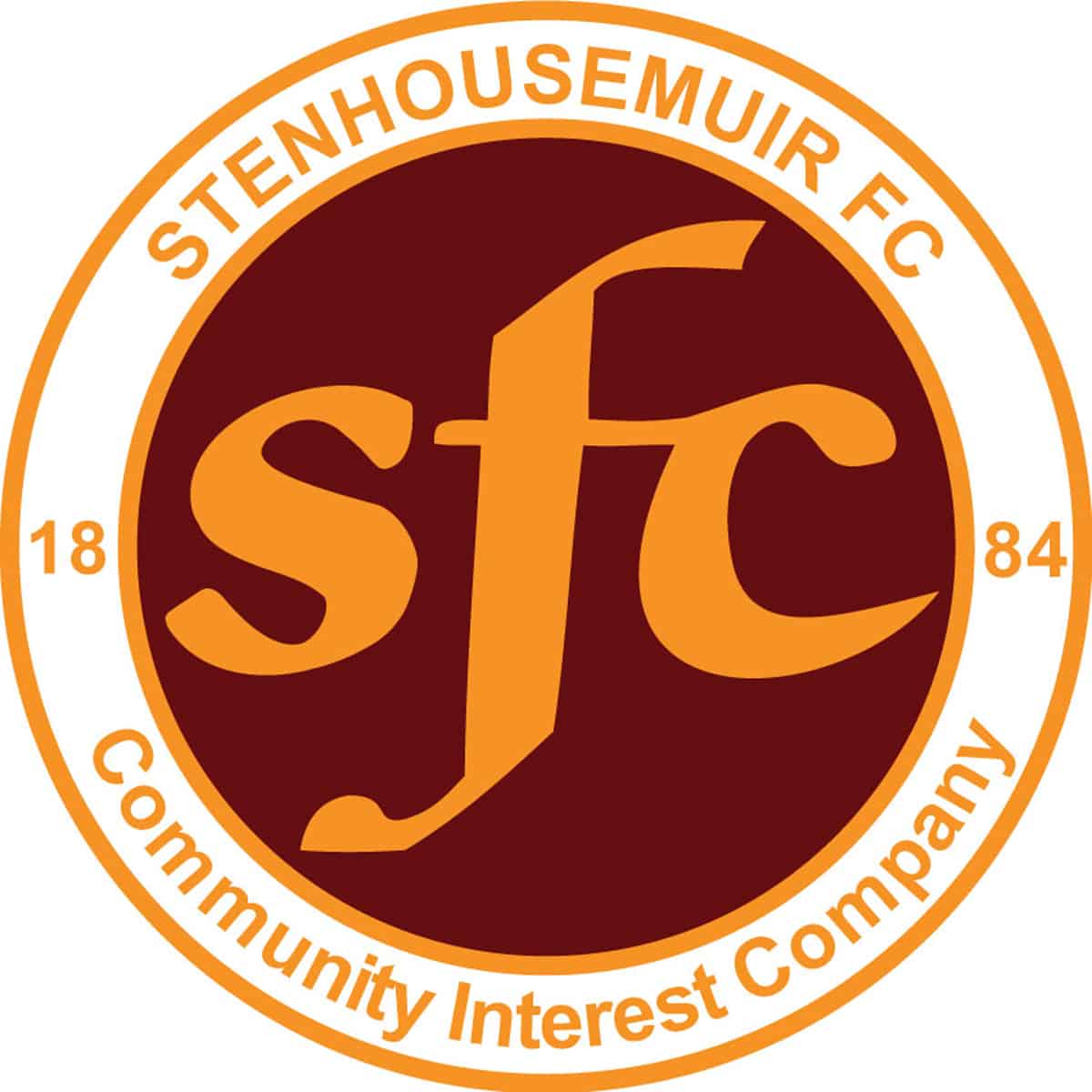 SPFL Ladbrokes League 1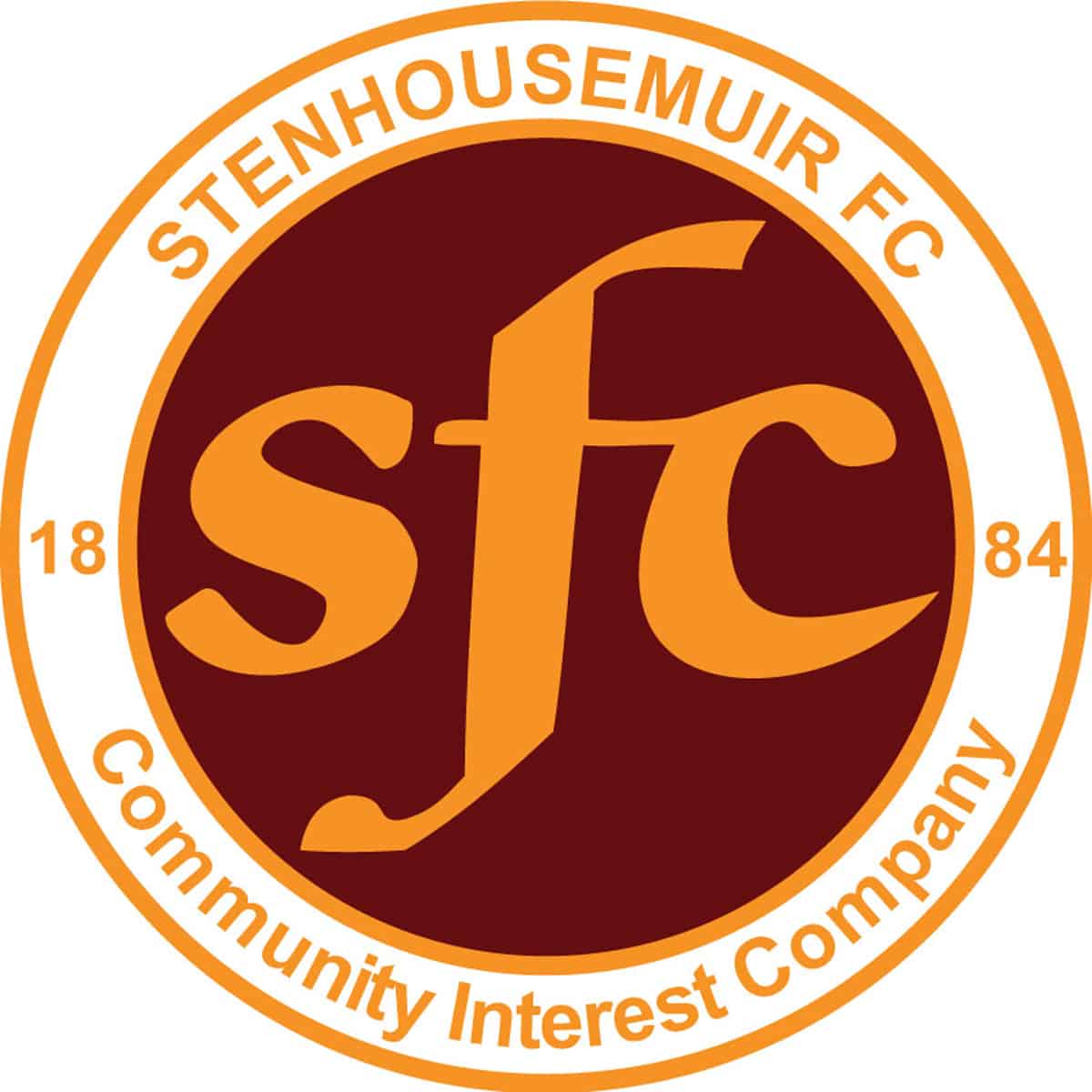 SPFL Ladbrokes League 1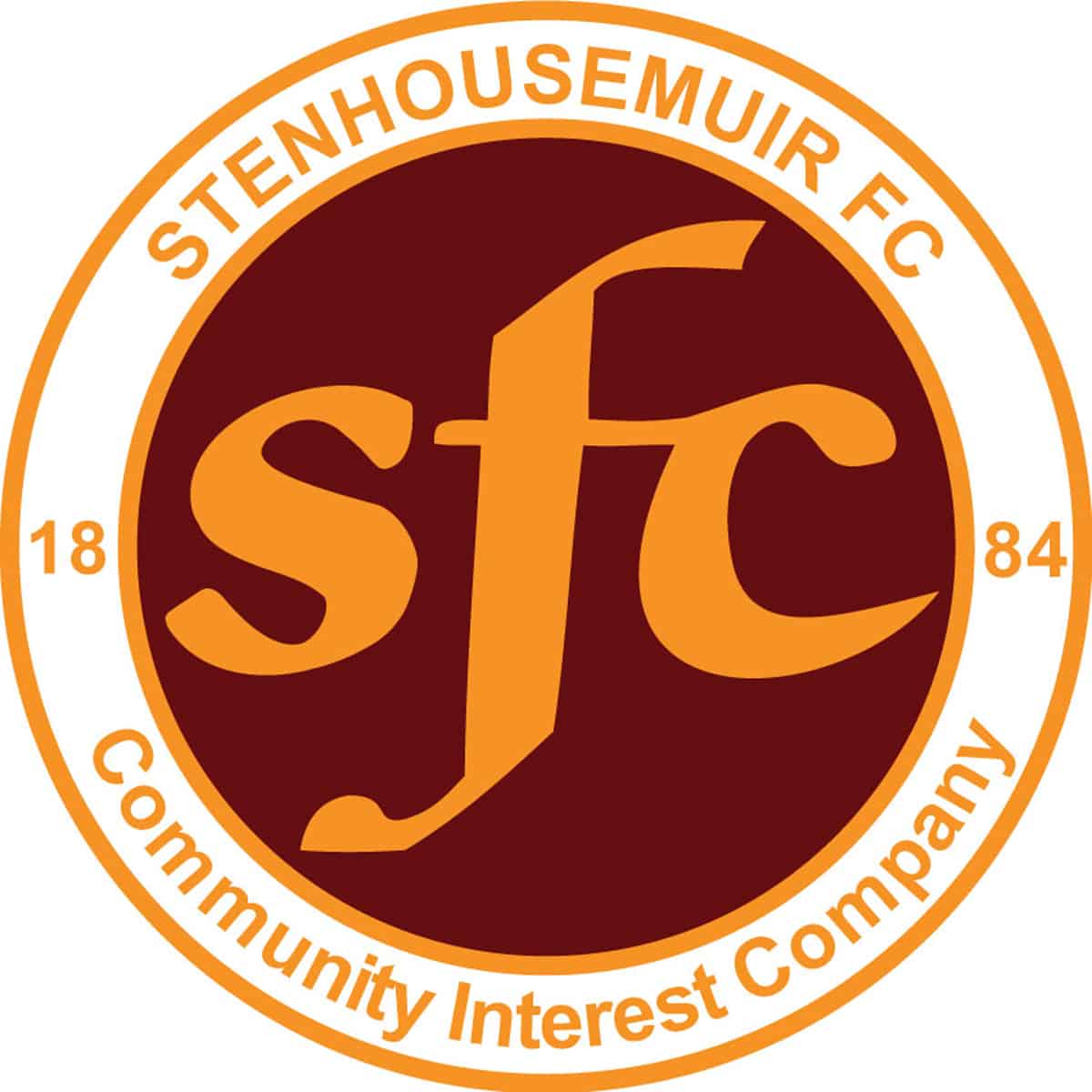 SPFL Ladbrokes League 1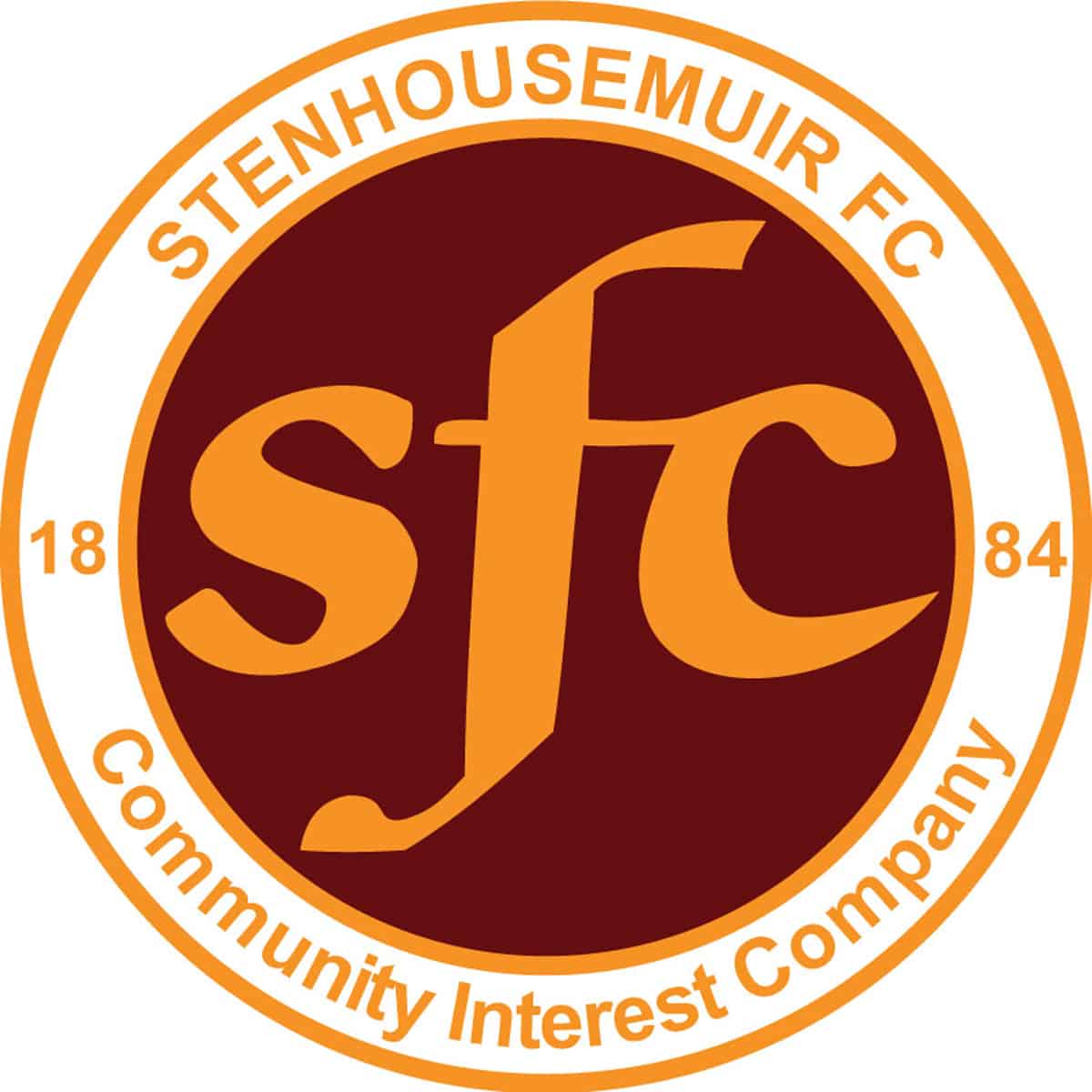 Betfred Cup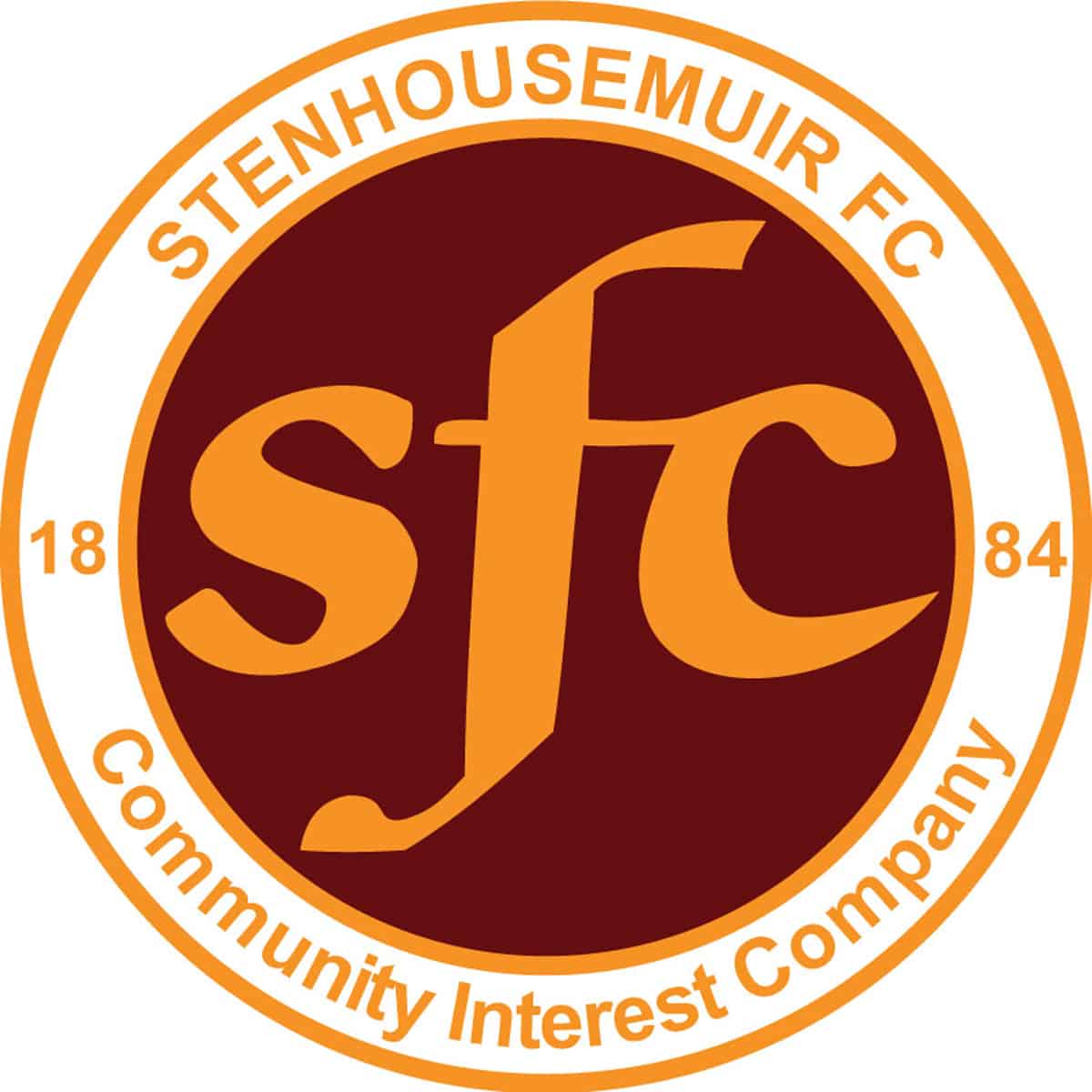 SPFL Ladbrokes League 1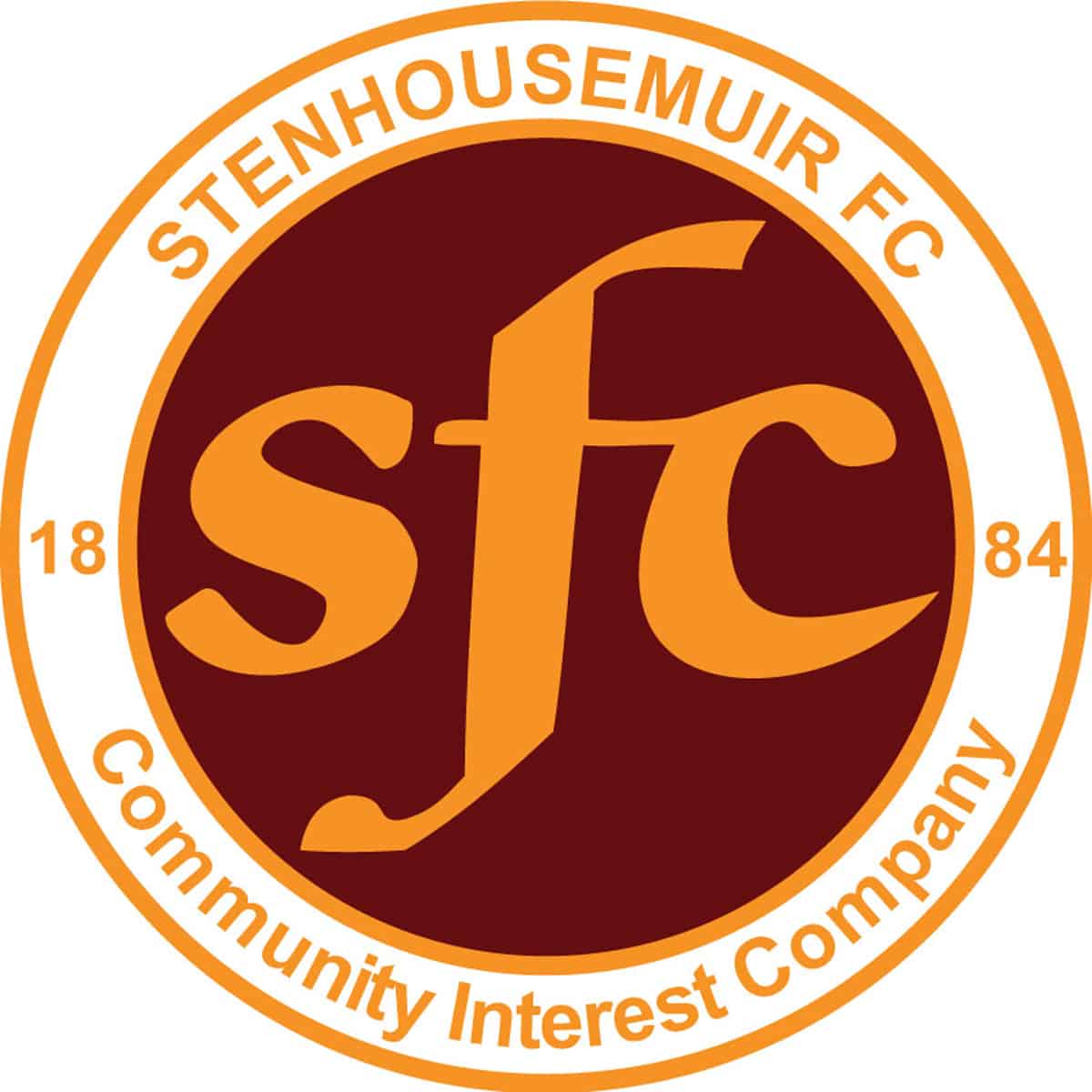 SPFL Ladbrokes League 1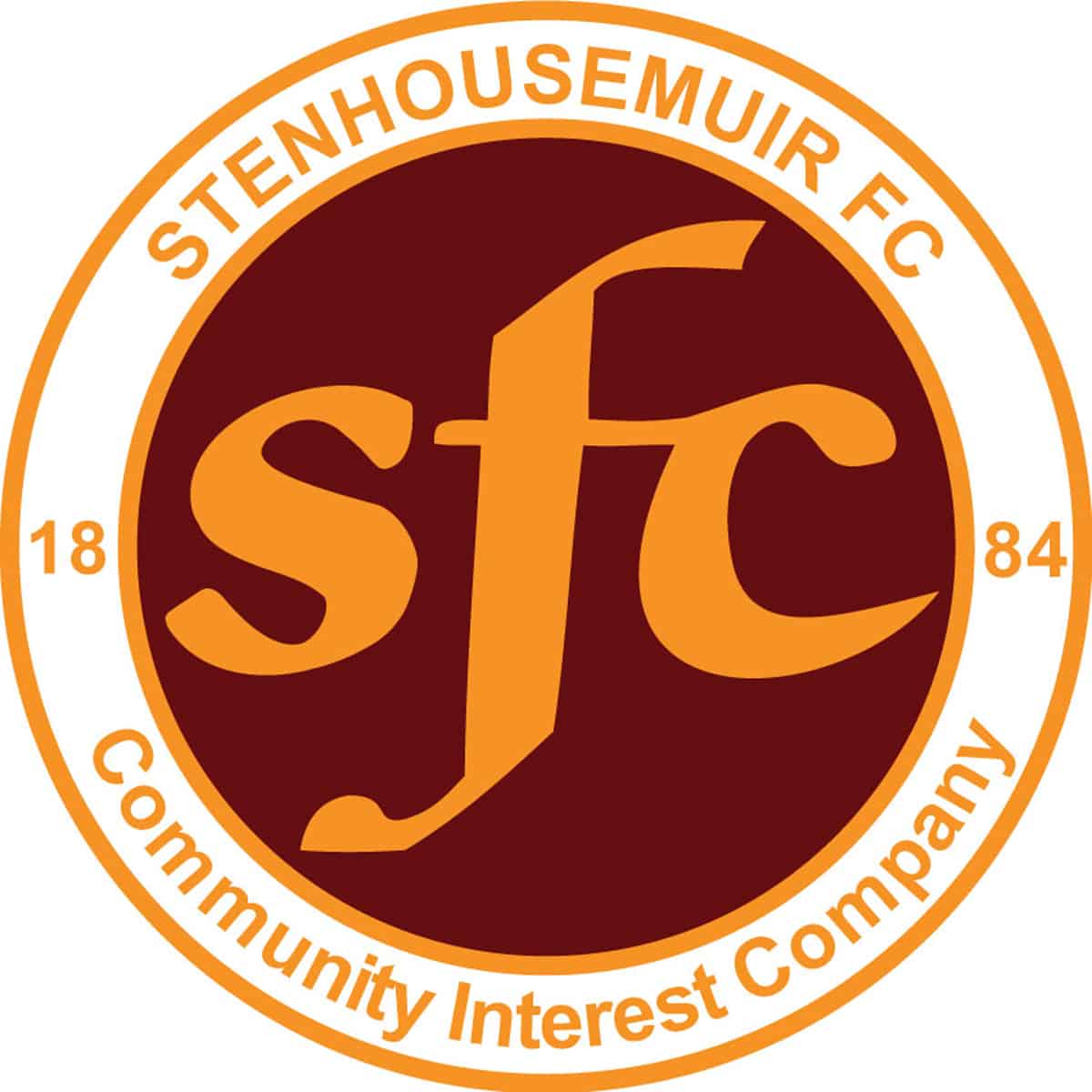 SPFL Ladbrokes League 1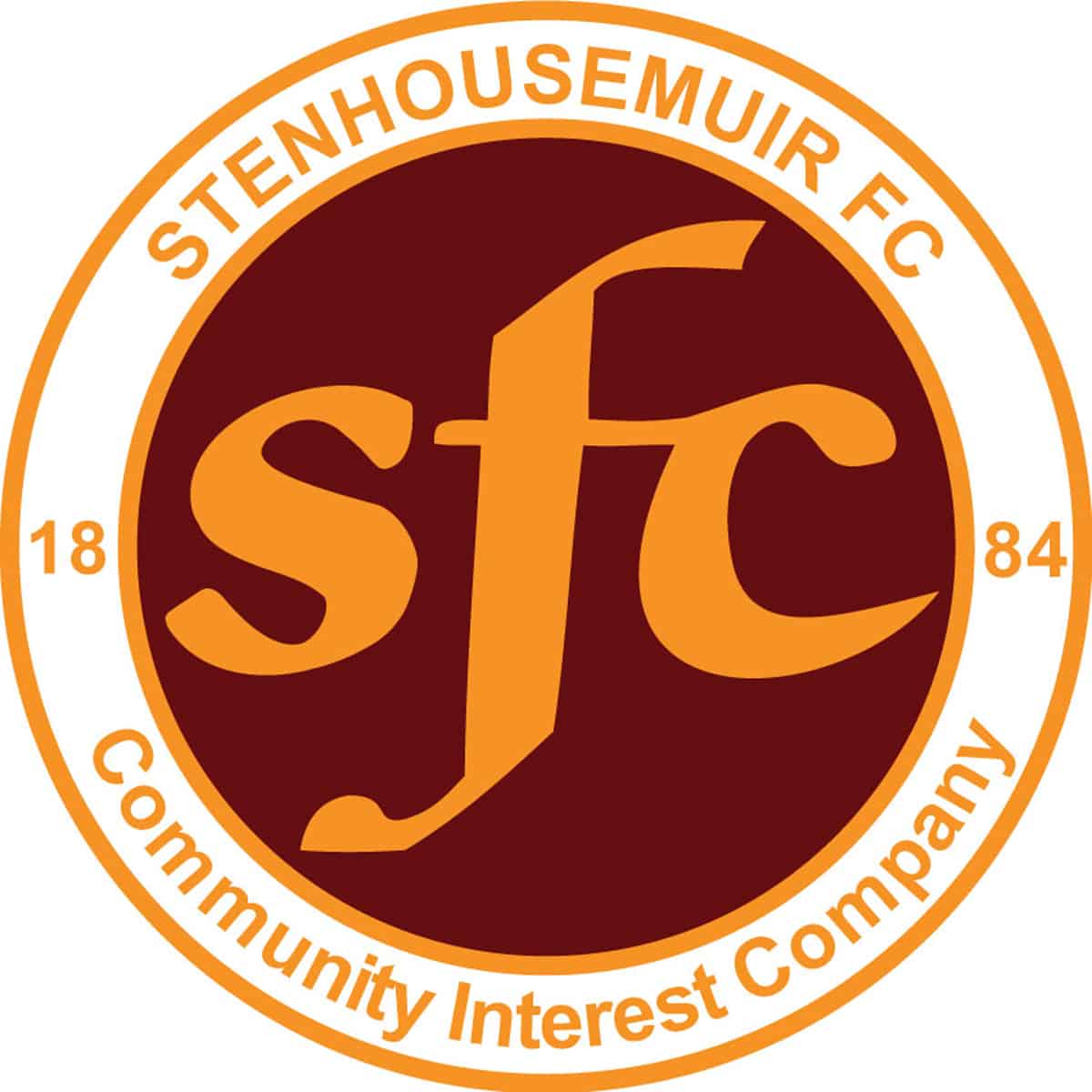 Betfred Cup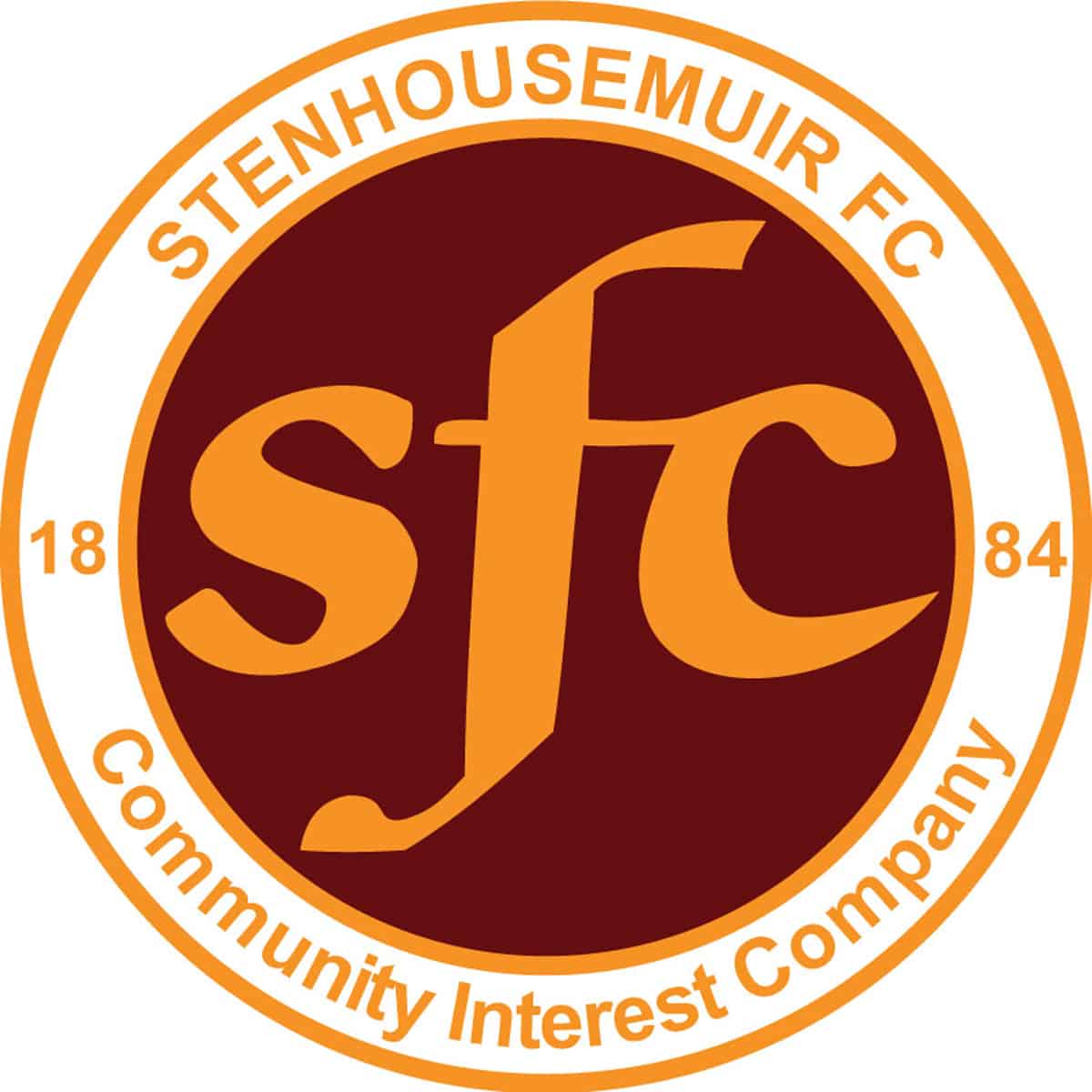 Petrofac Training Cup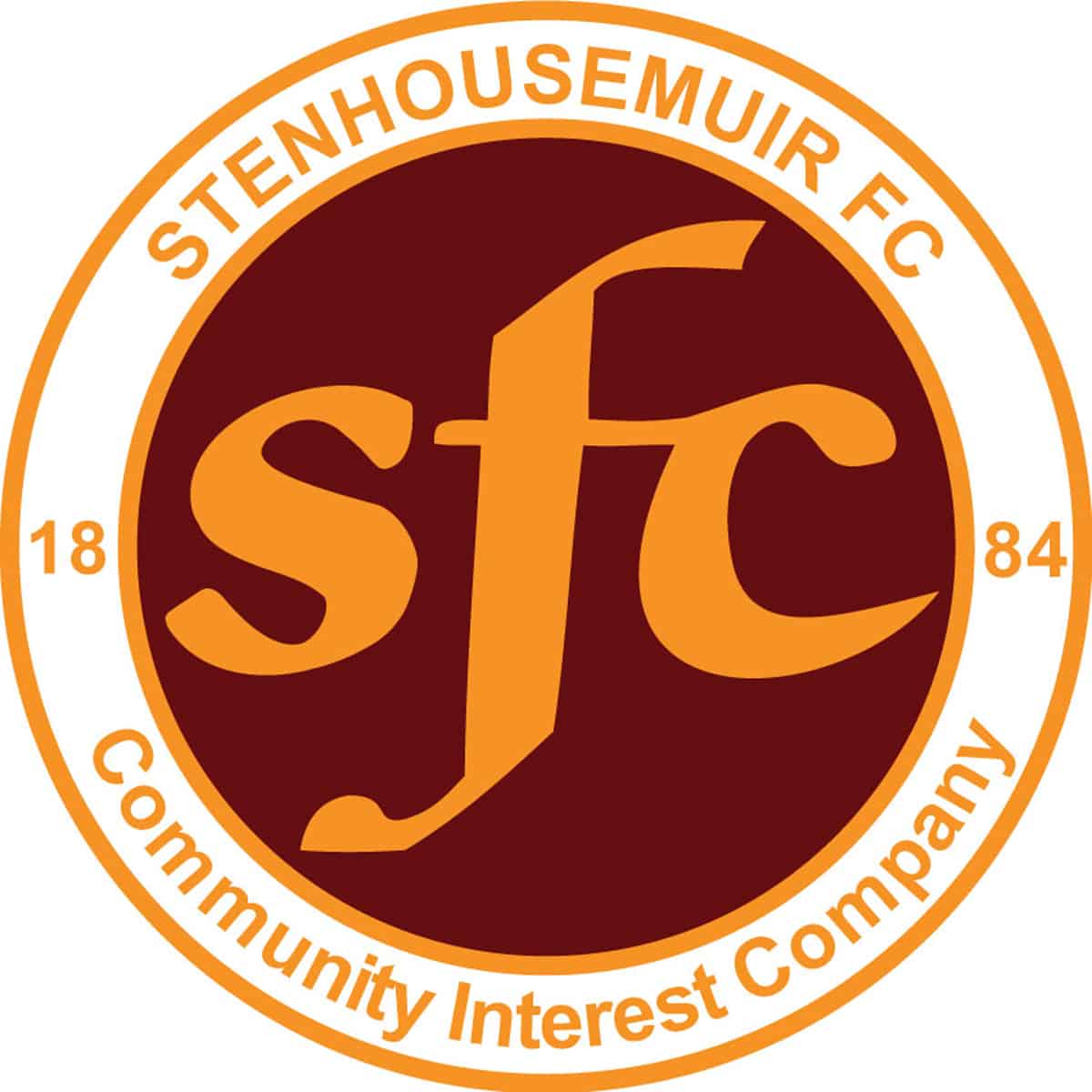 Friendly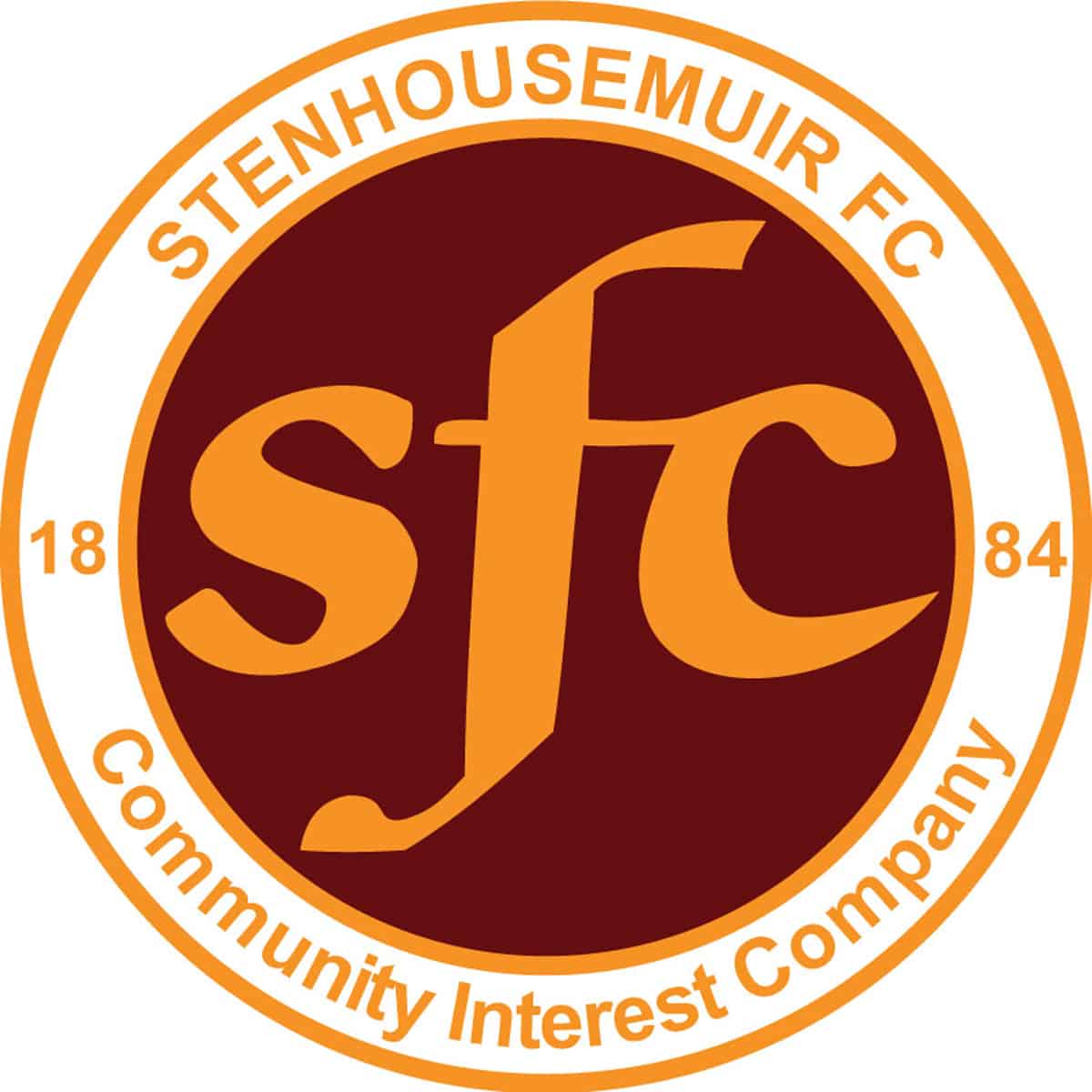 Friendly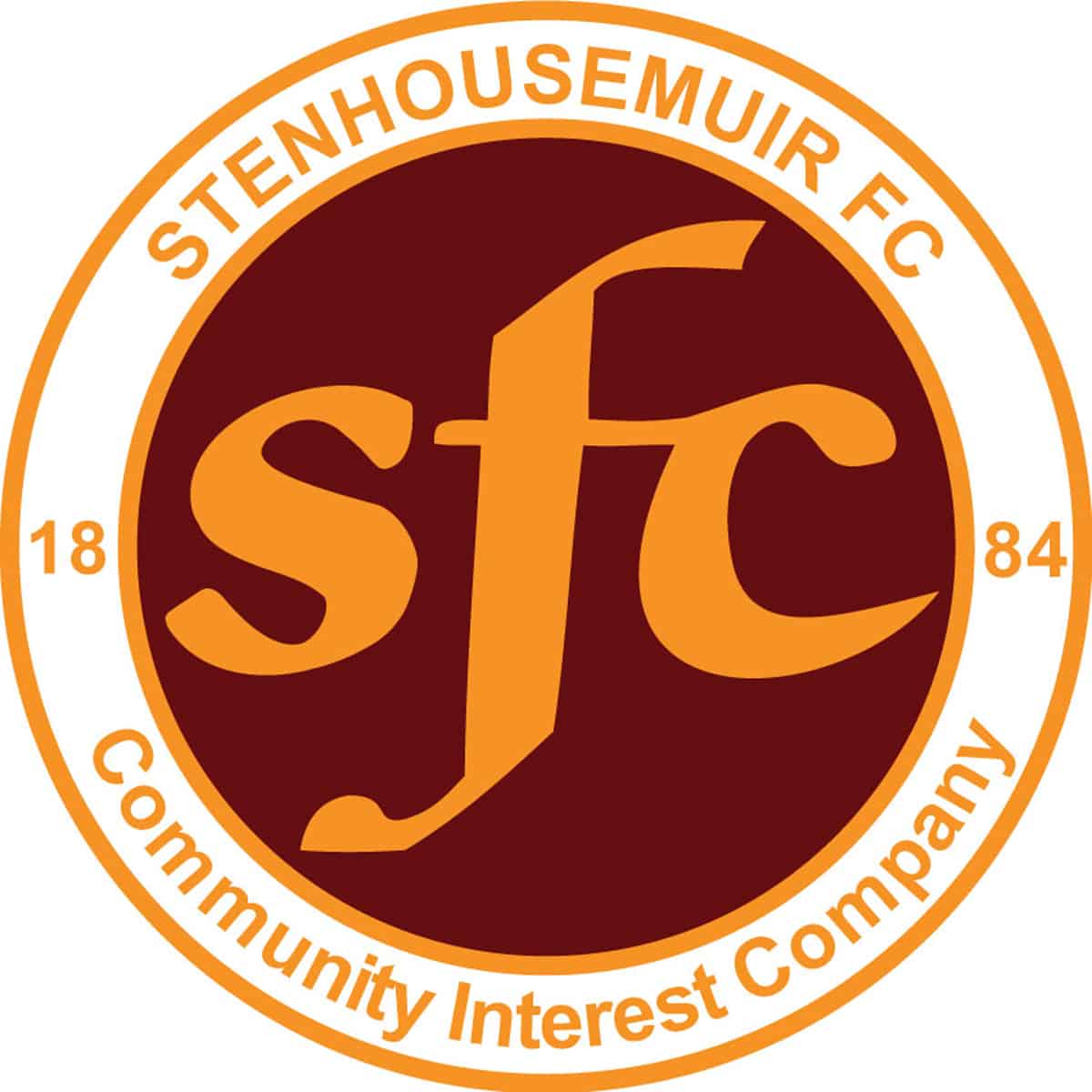 Friendly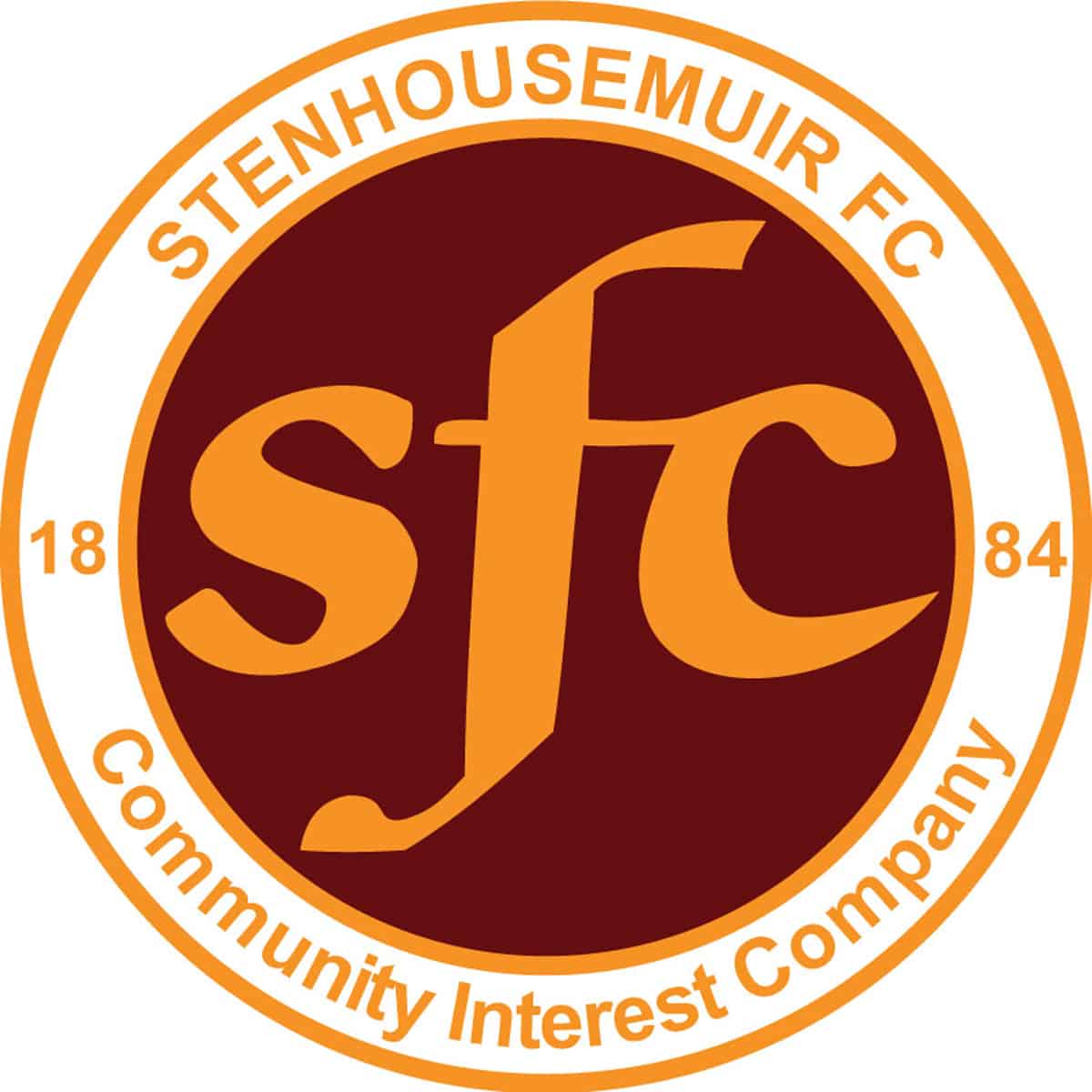 SPFL Ladbrokes League 1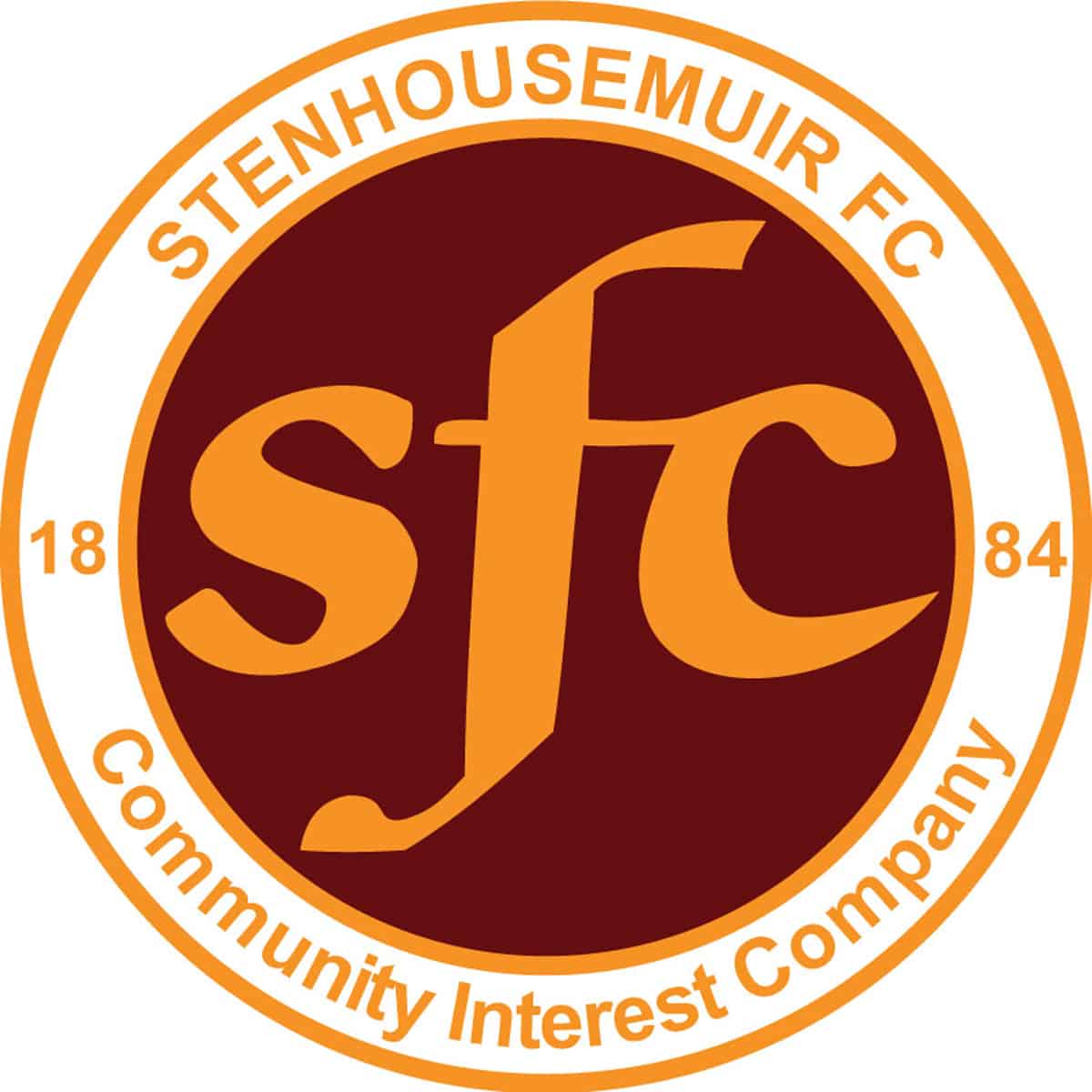 SPFL Ladbrokes League 1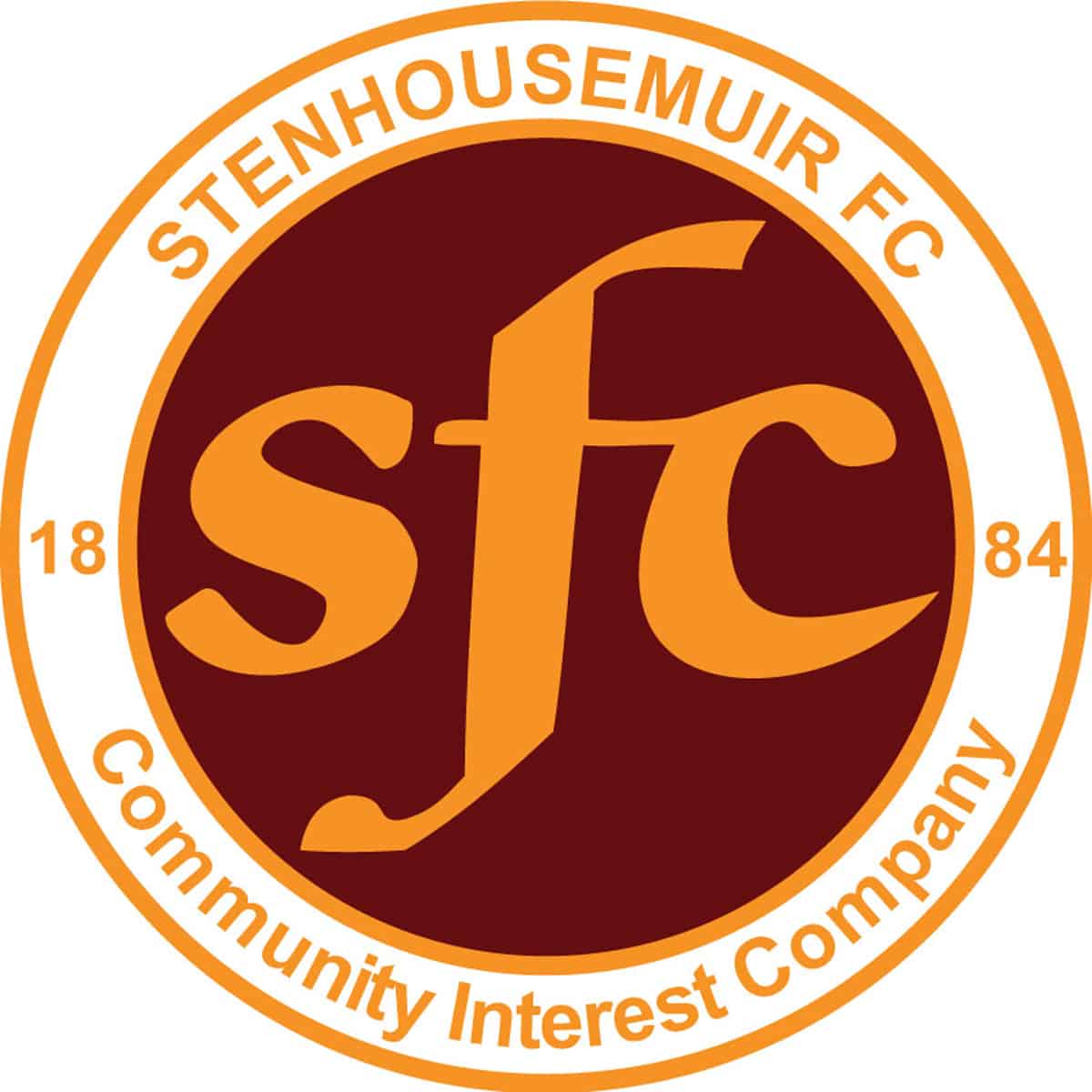 SPFL Ladbrokes League 1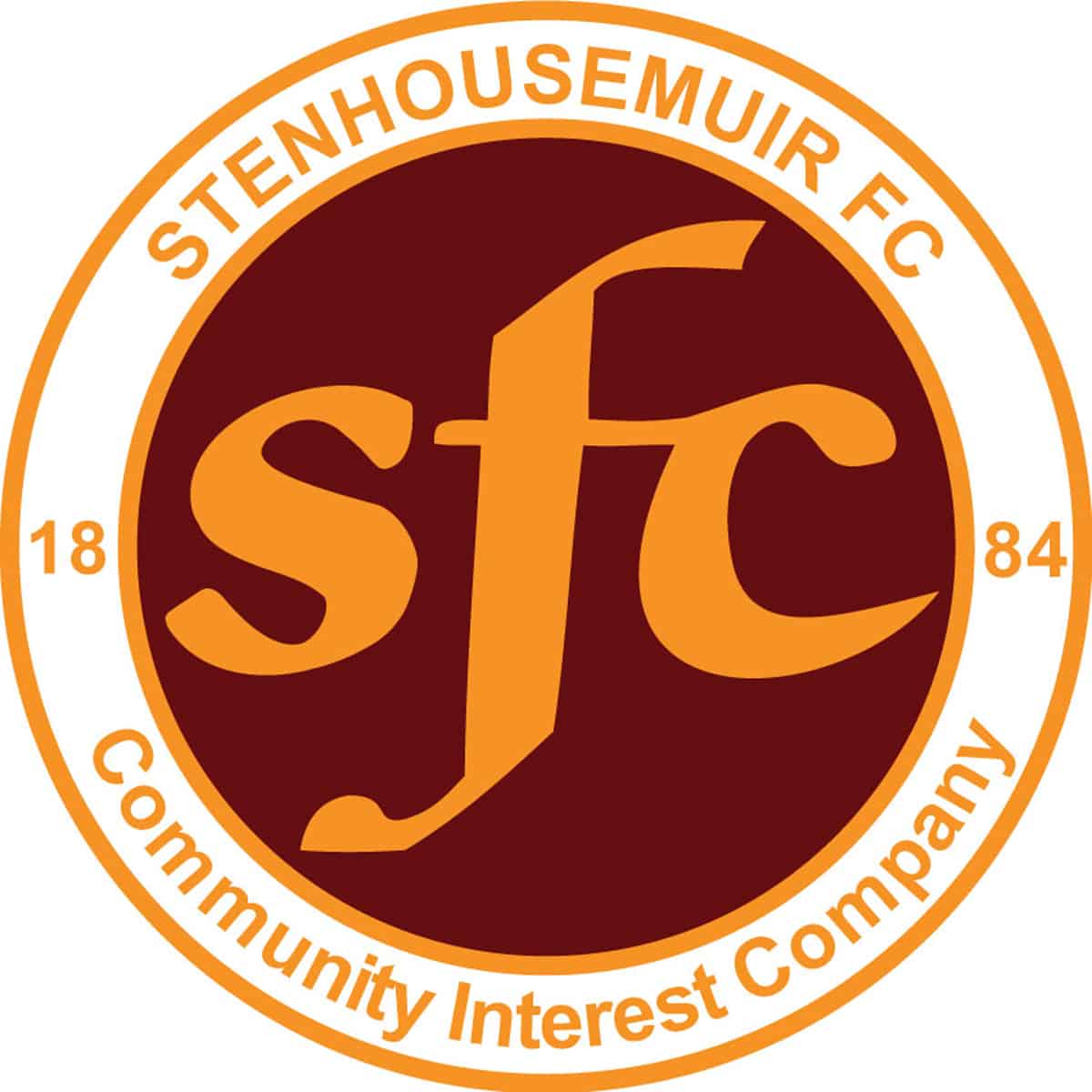 SPFL Ladbrokes League 1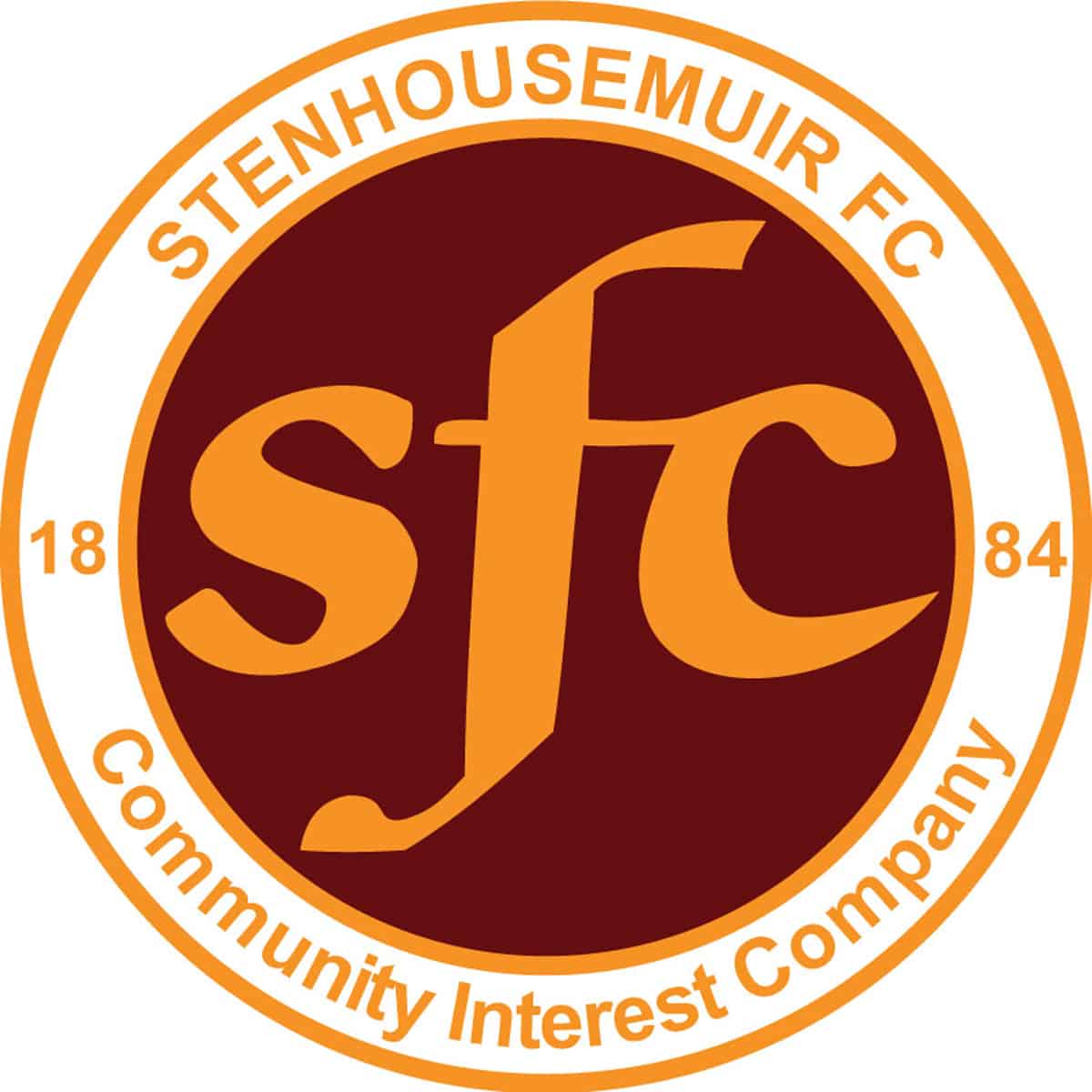 SPFL Ladbrokes League 1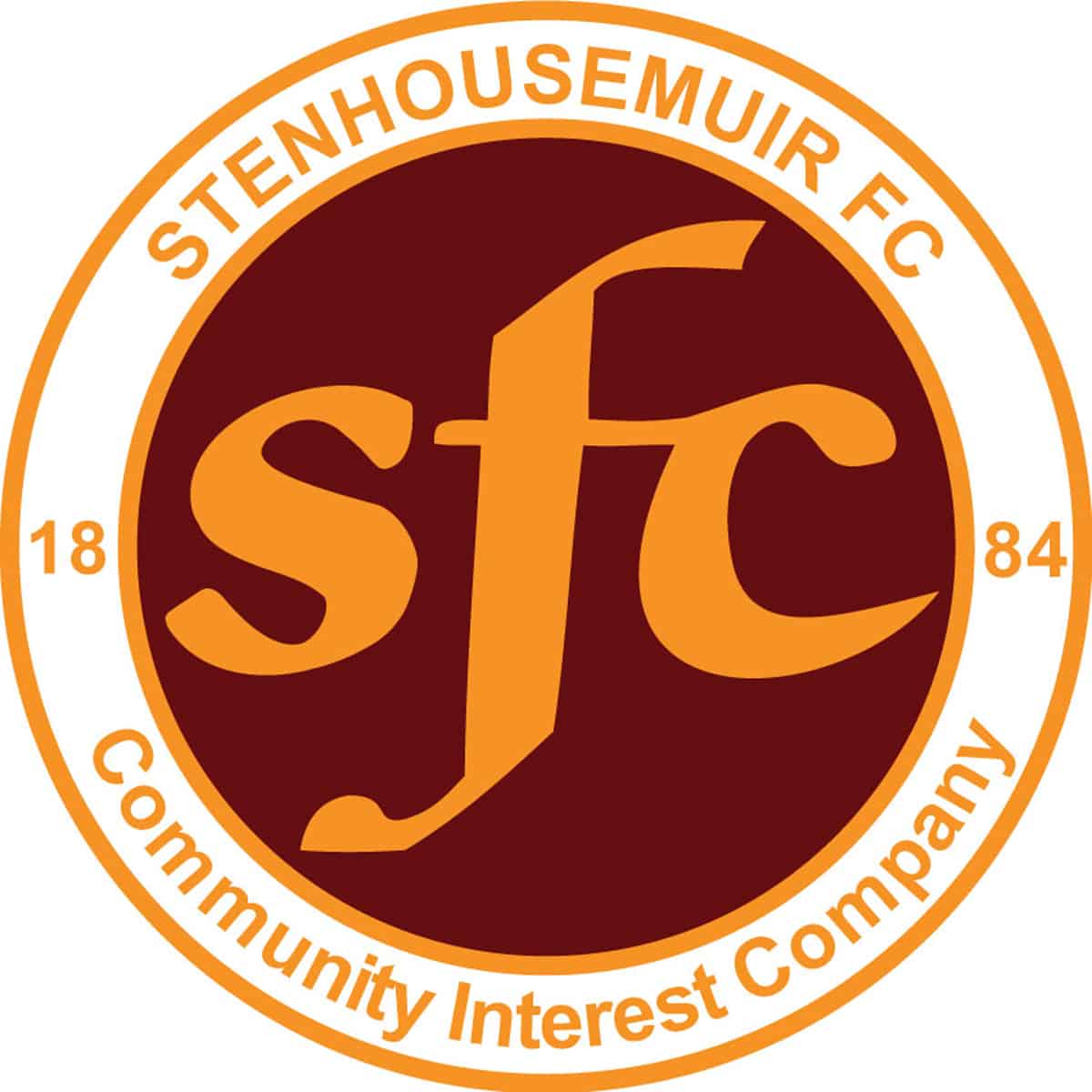 SPFL Ladbrokes League 1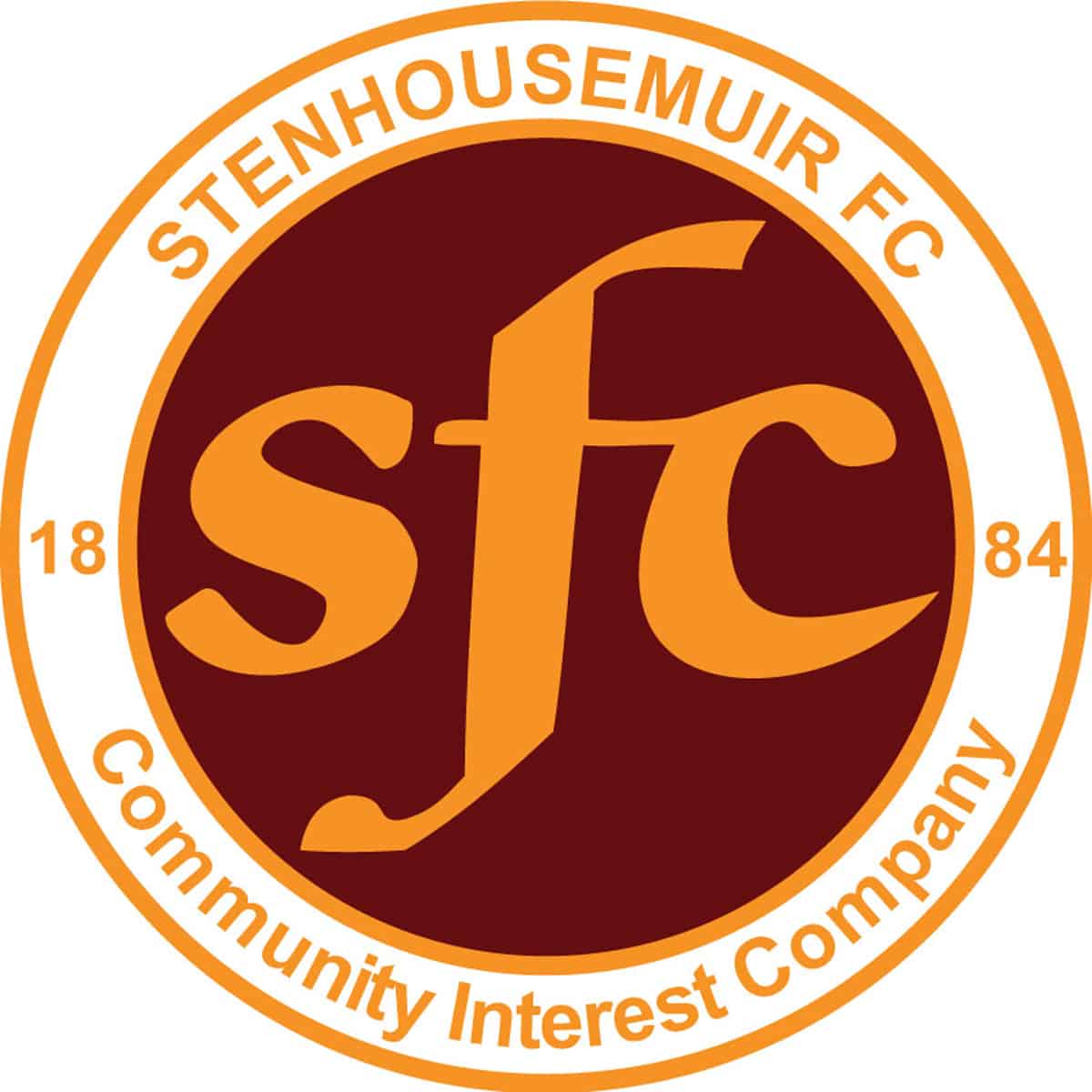 SPFL Ladbrokes League 1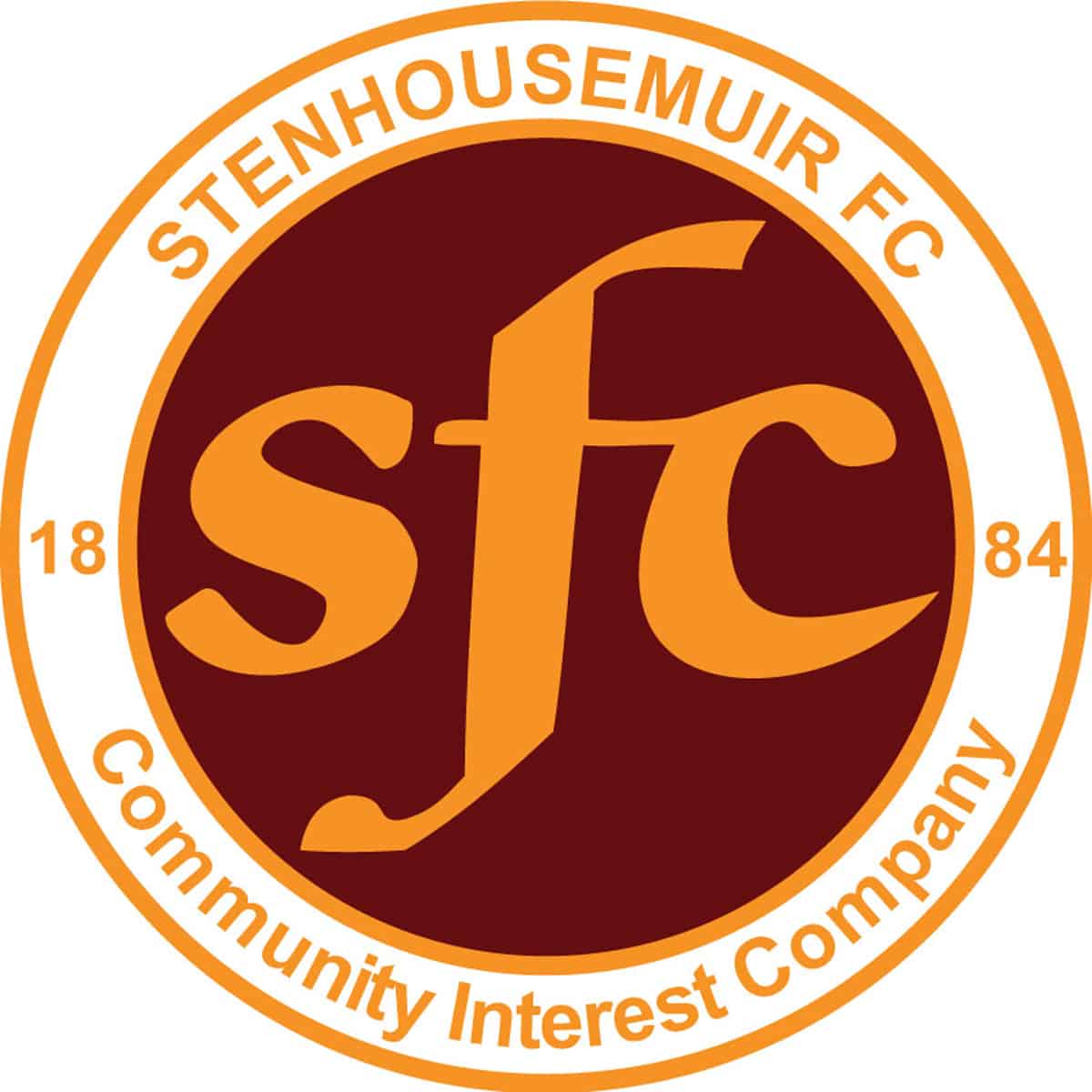 SPFL Ladbrokes League 1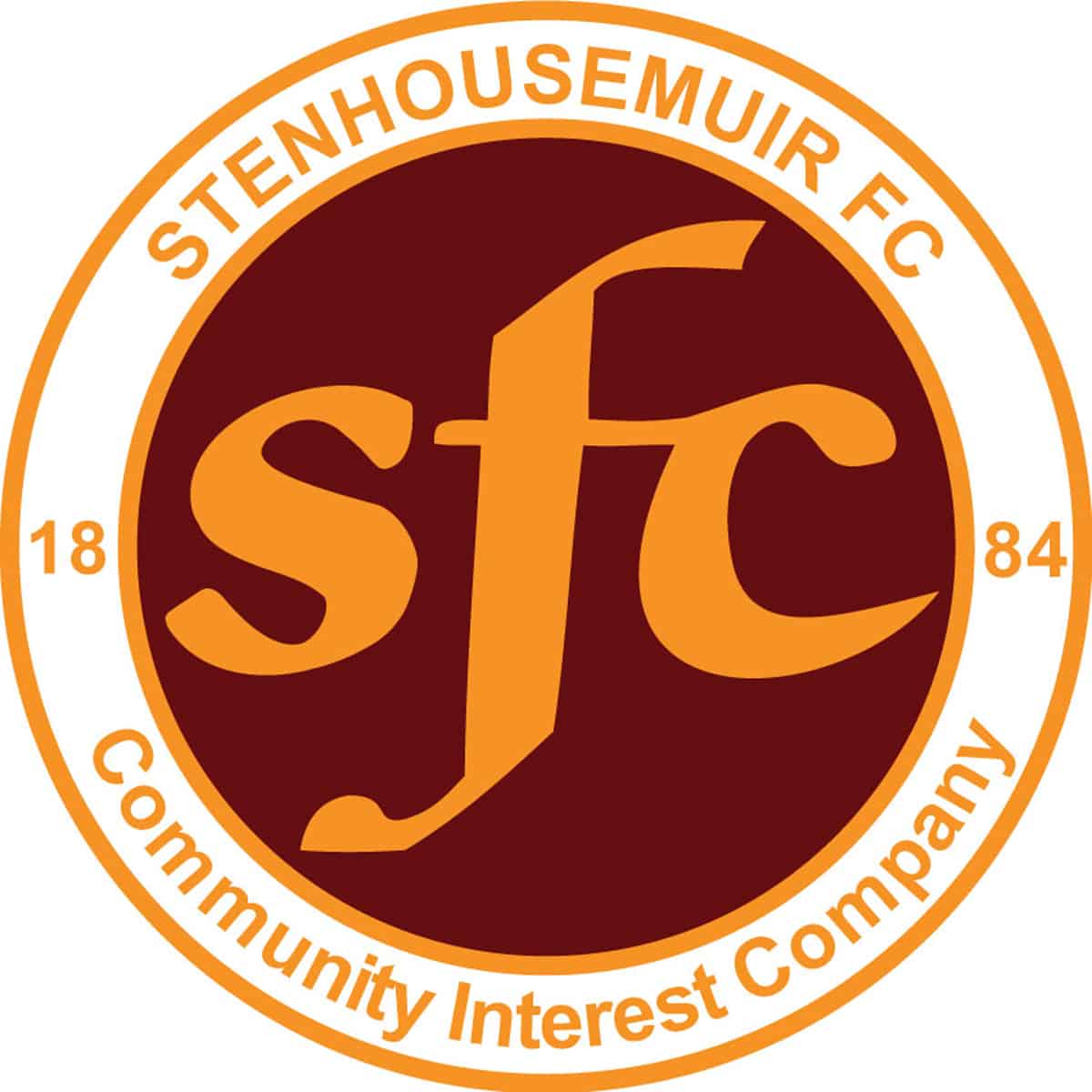 SPFL Ladbrokes League 1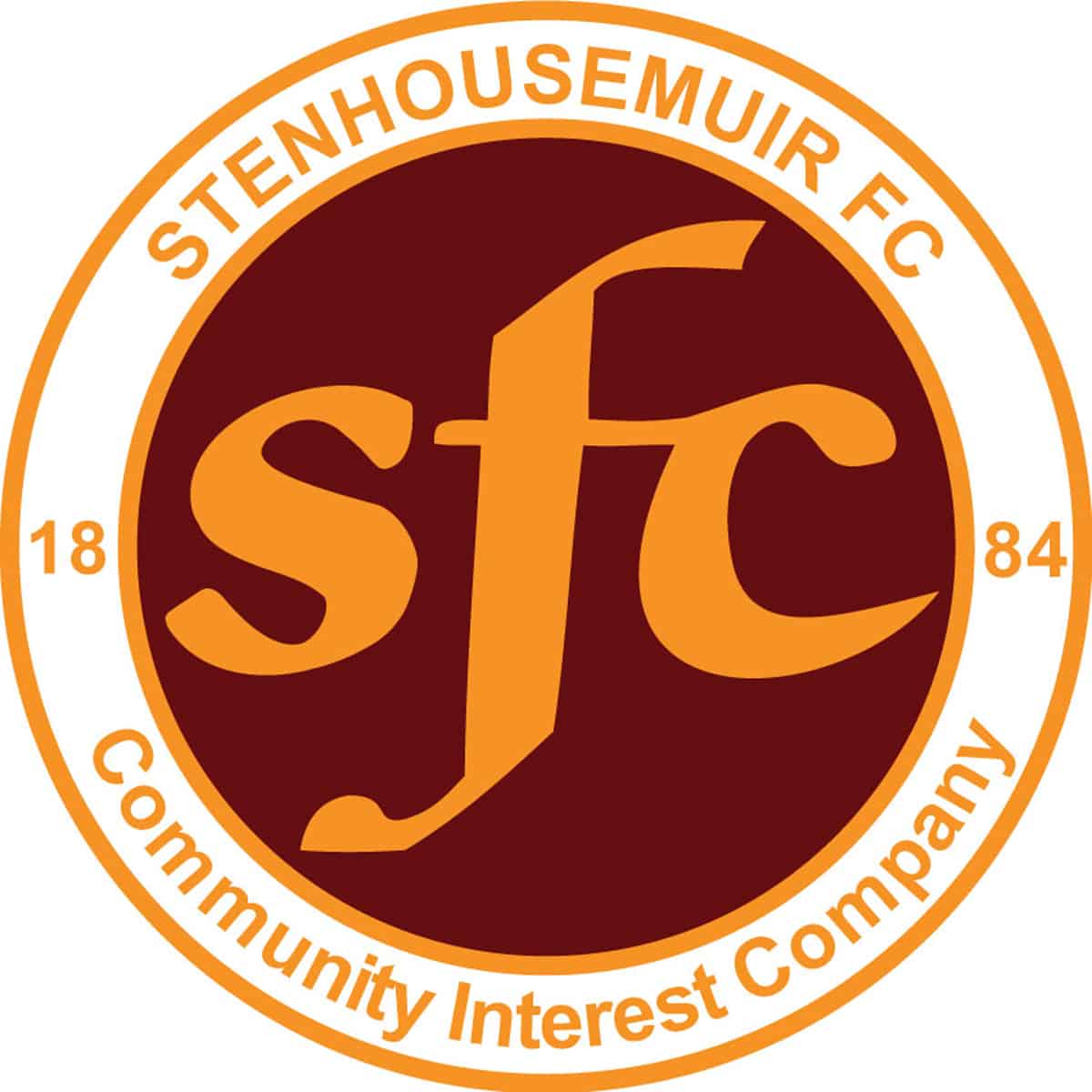 SPFL Ladbrokes League 1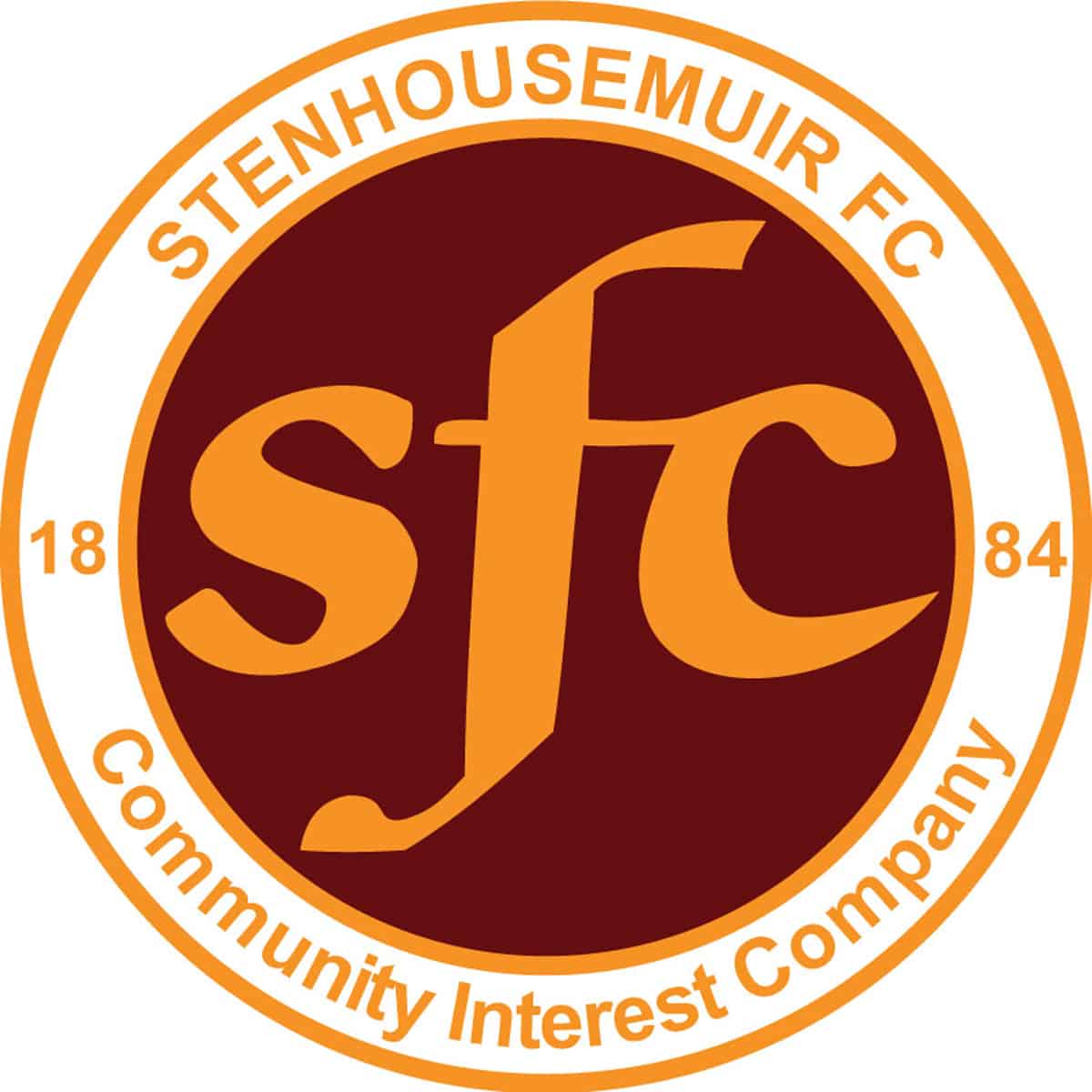 SPFL Ladbrokes League 1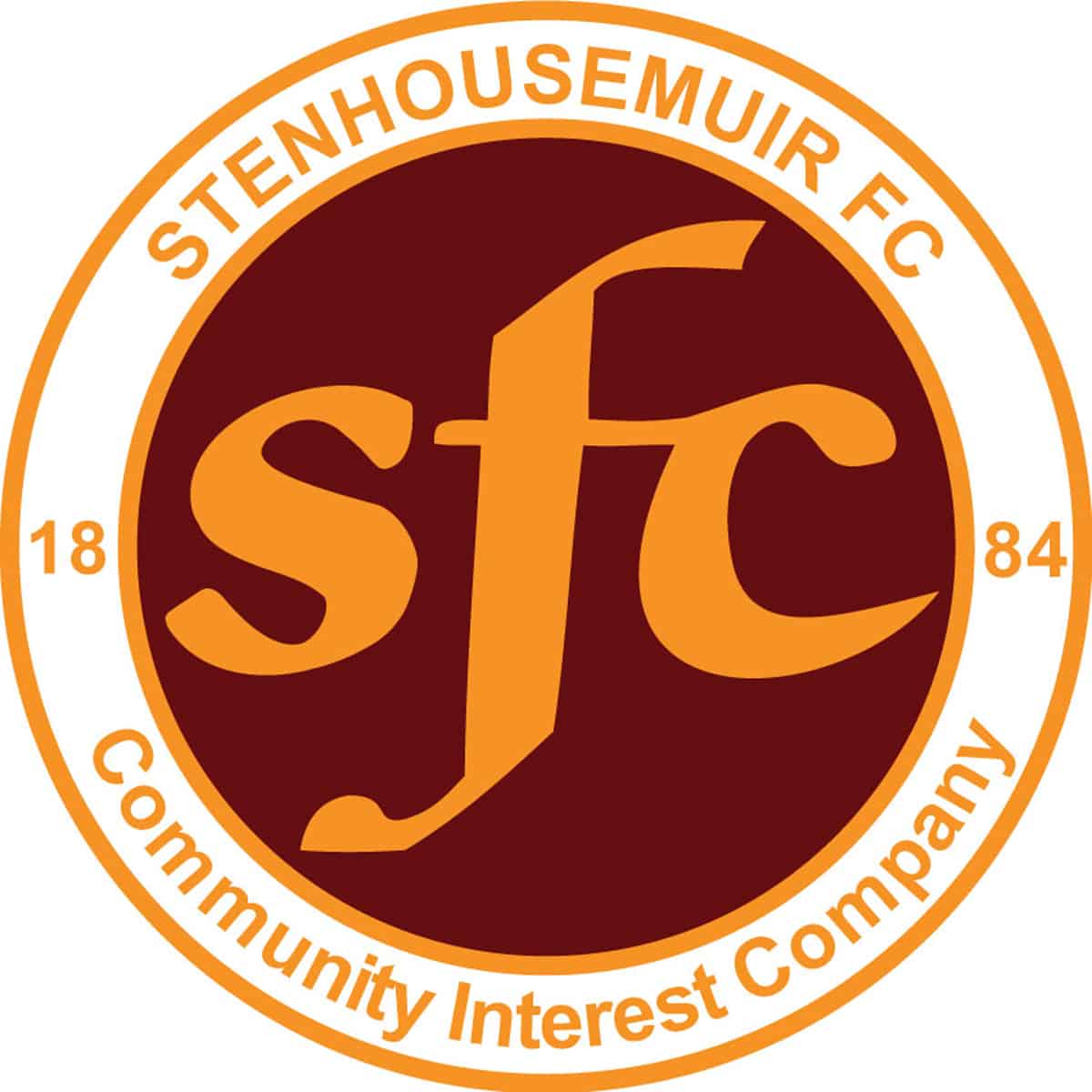 SPFL Ladbrokes League 1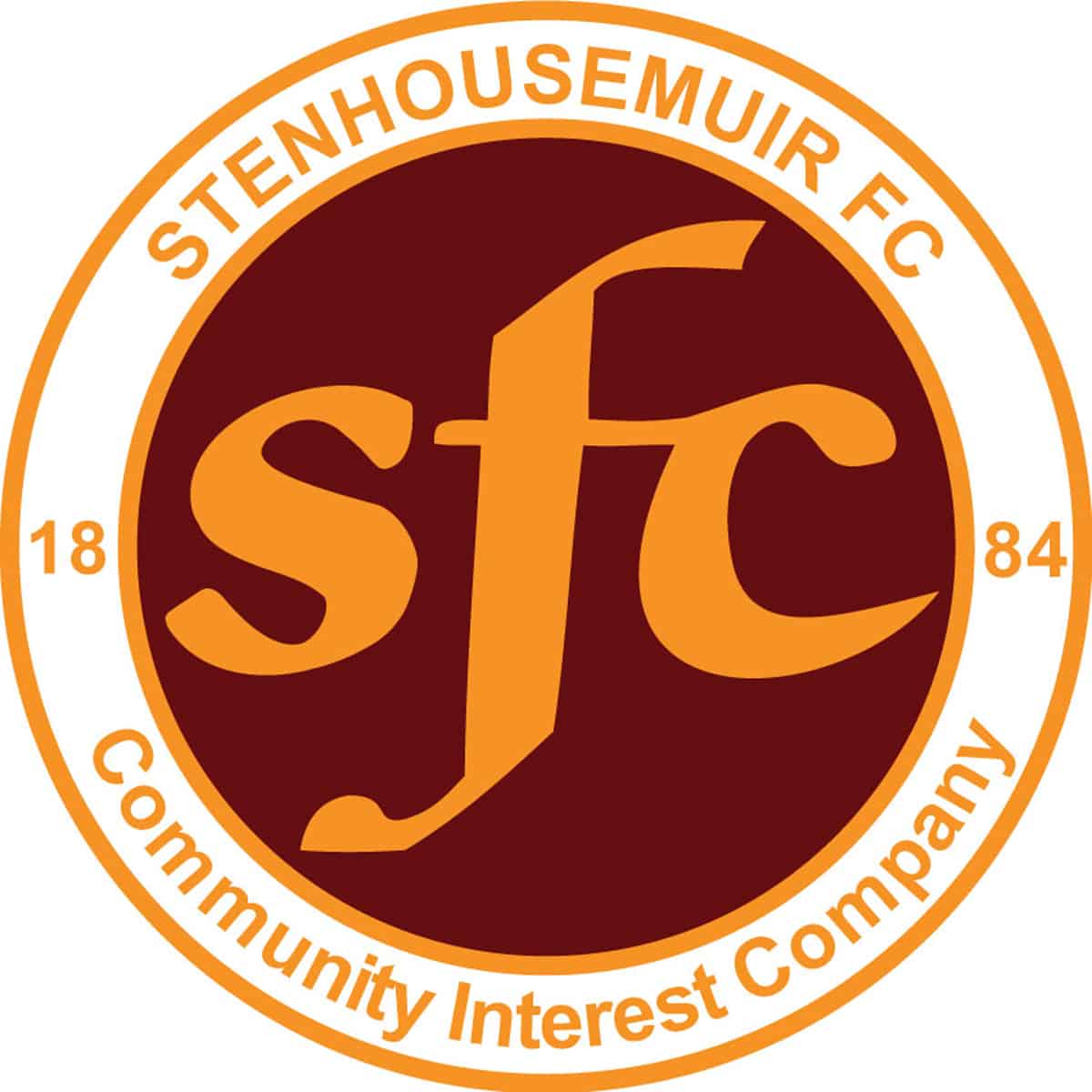 SPFL Ladbrokes League 1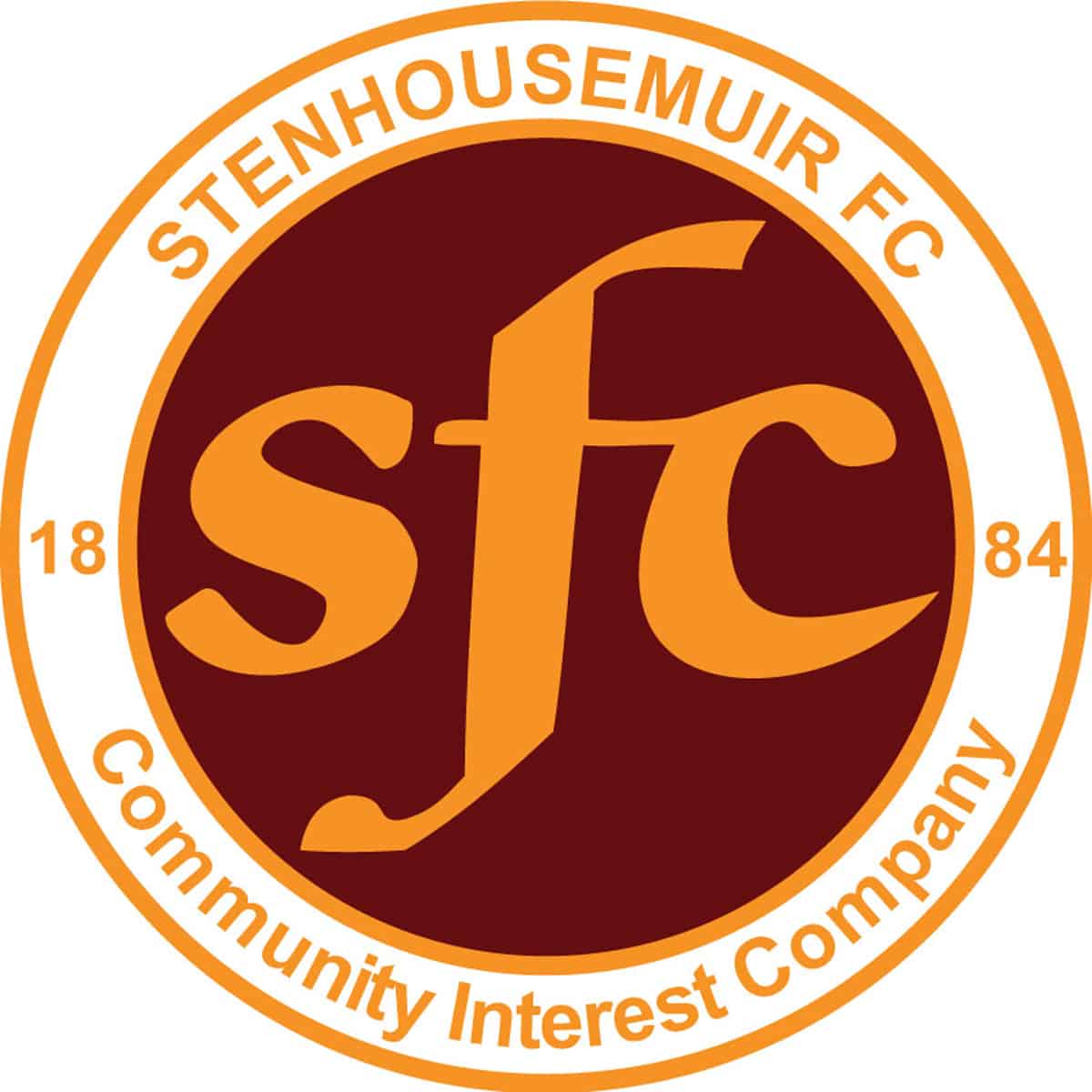 SPFL Ladbrokes League 1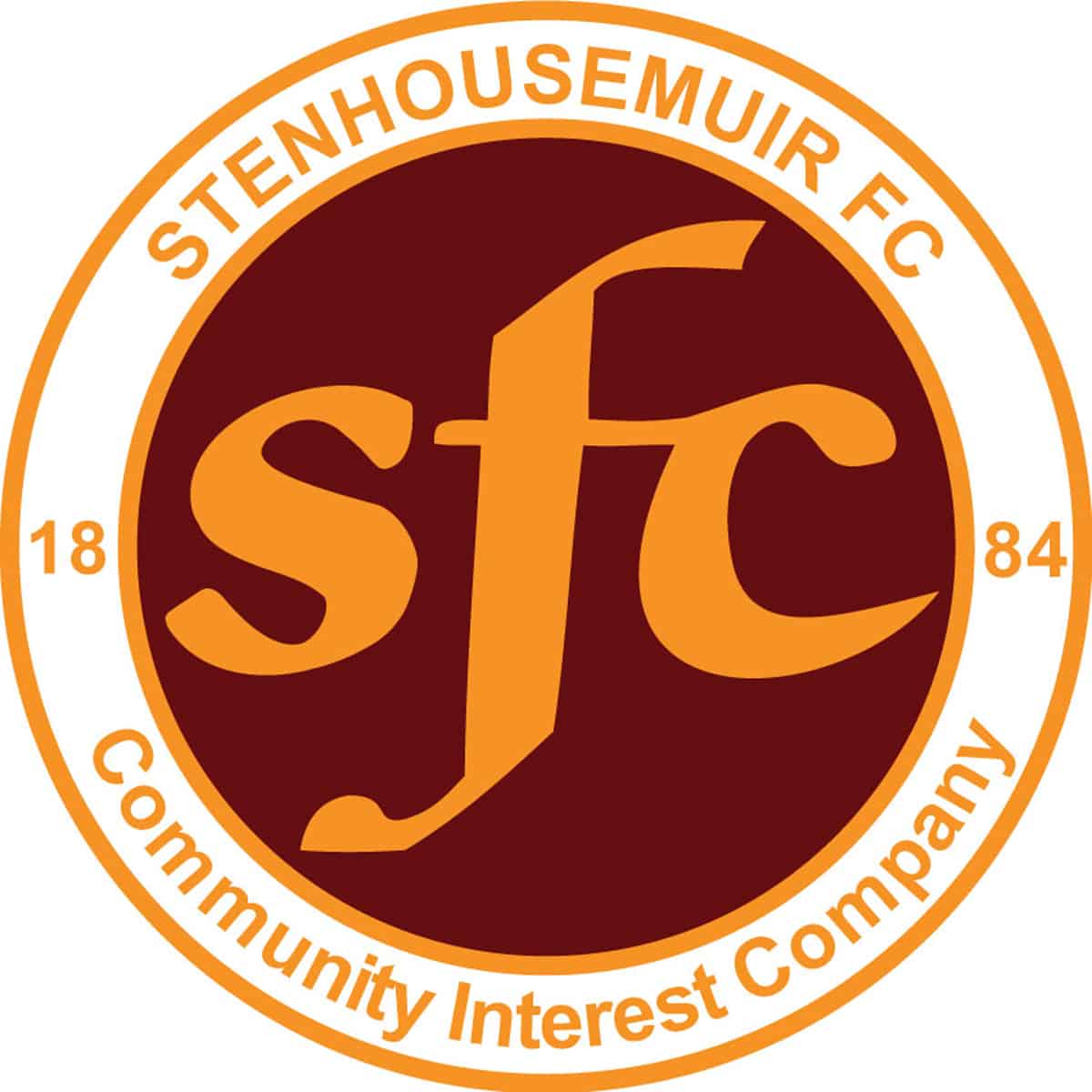 SPFL Ladbrokes League 1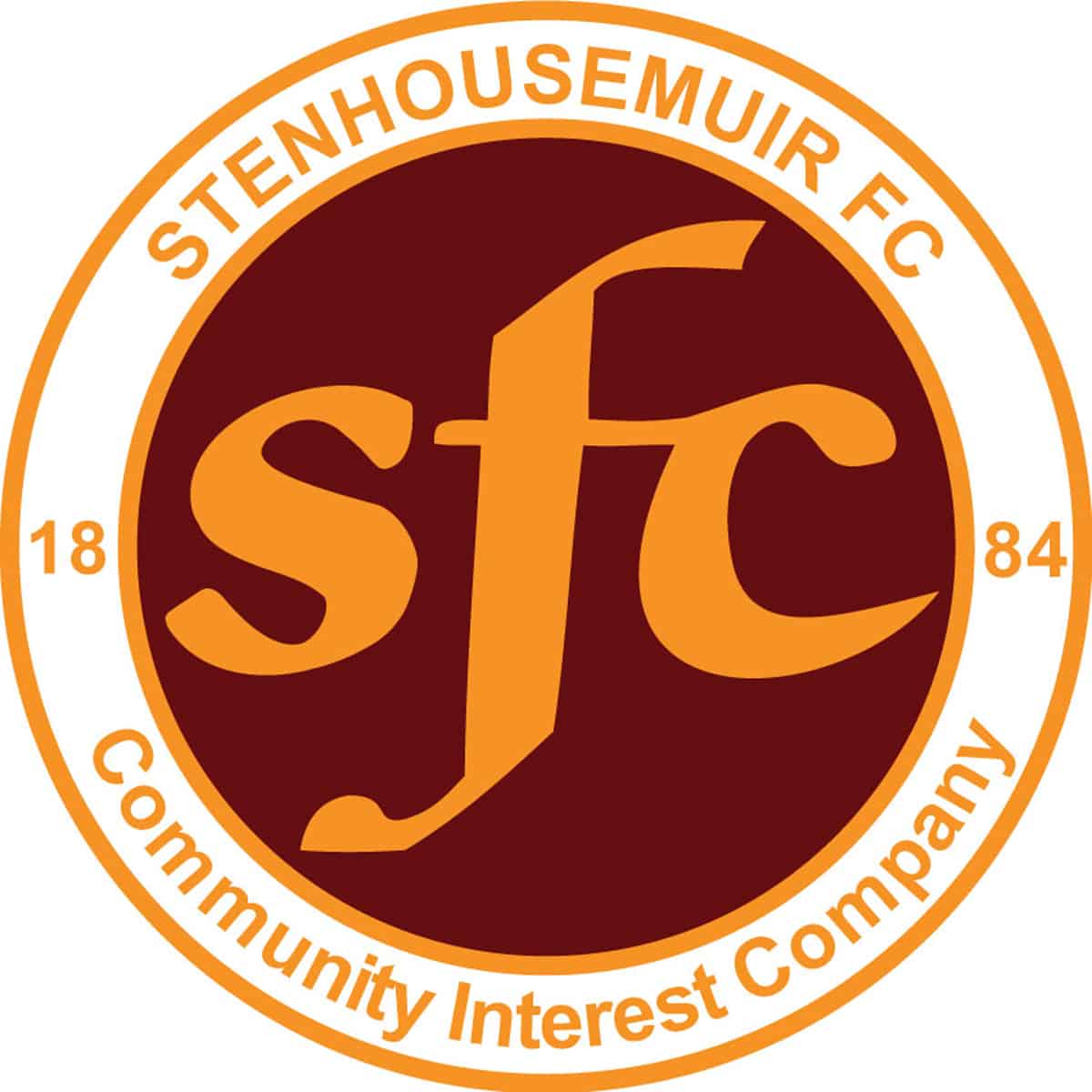 SPFL Ladbrokes League 1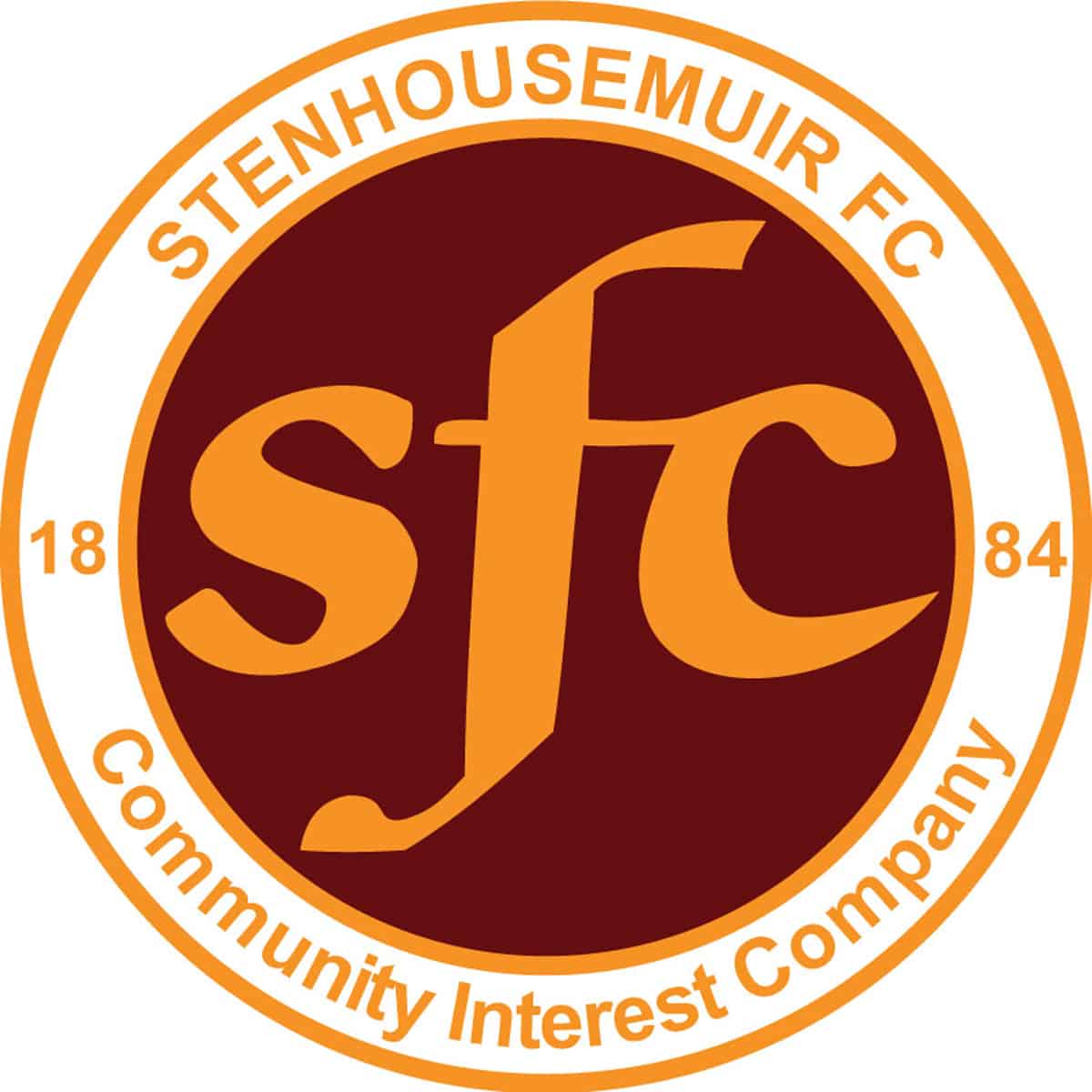 SPFL Ladbrokes League 1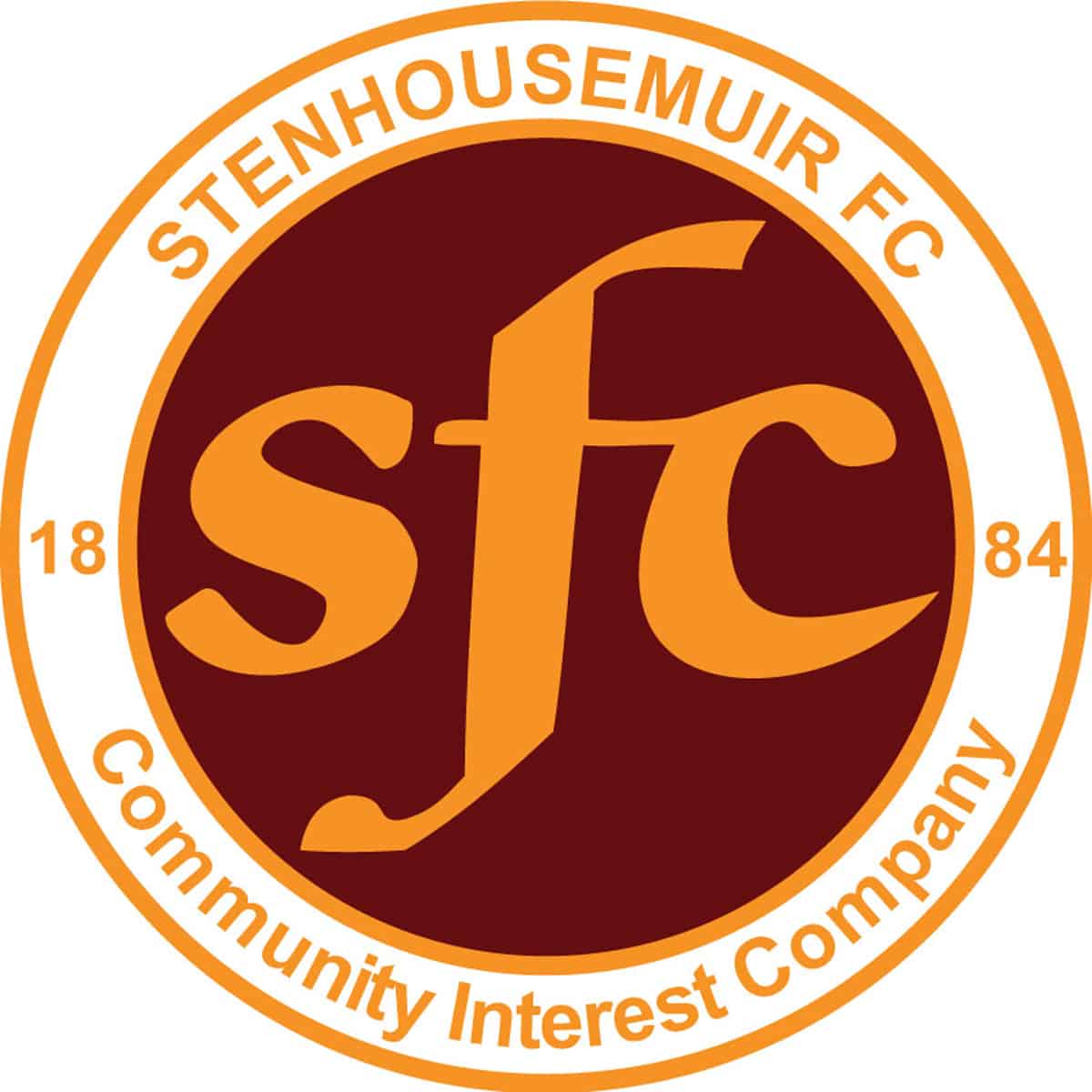 SPFL Ladbrokes League 1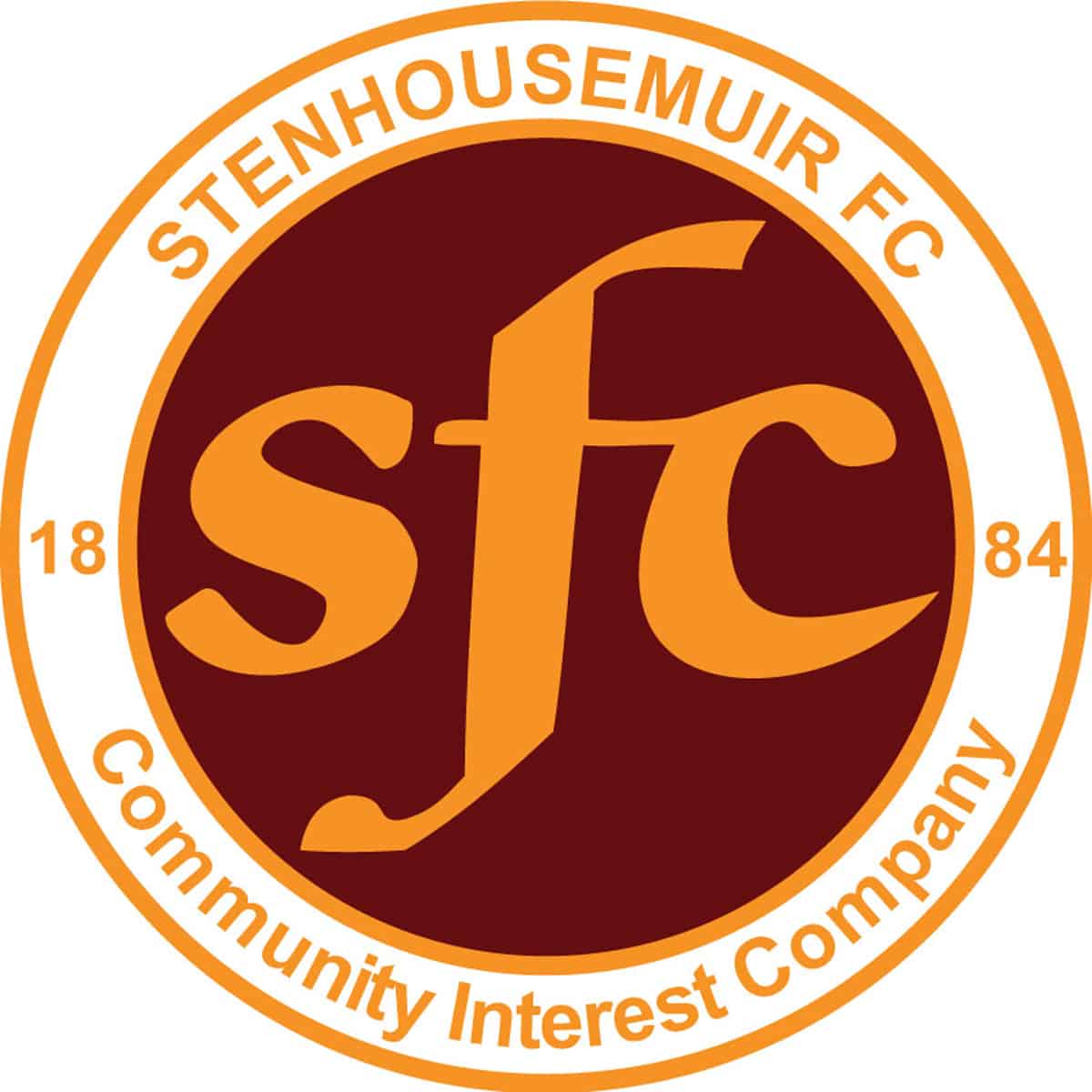 SPFL Ladbrokes League 1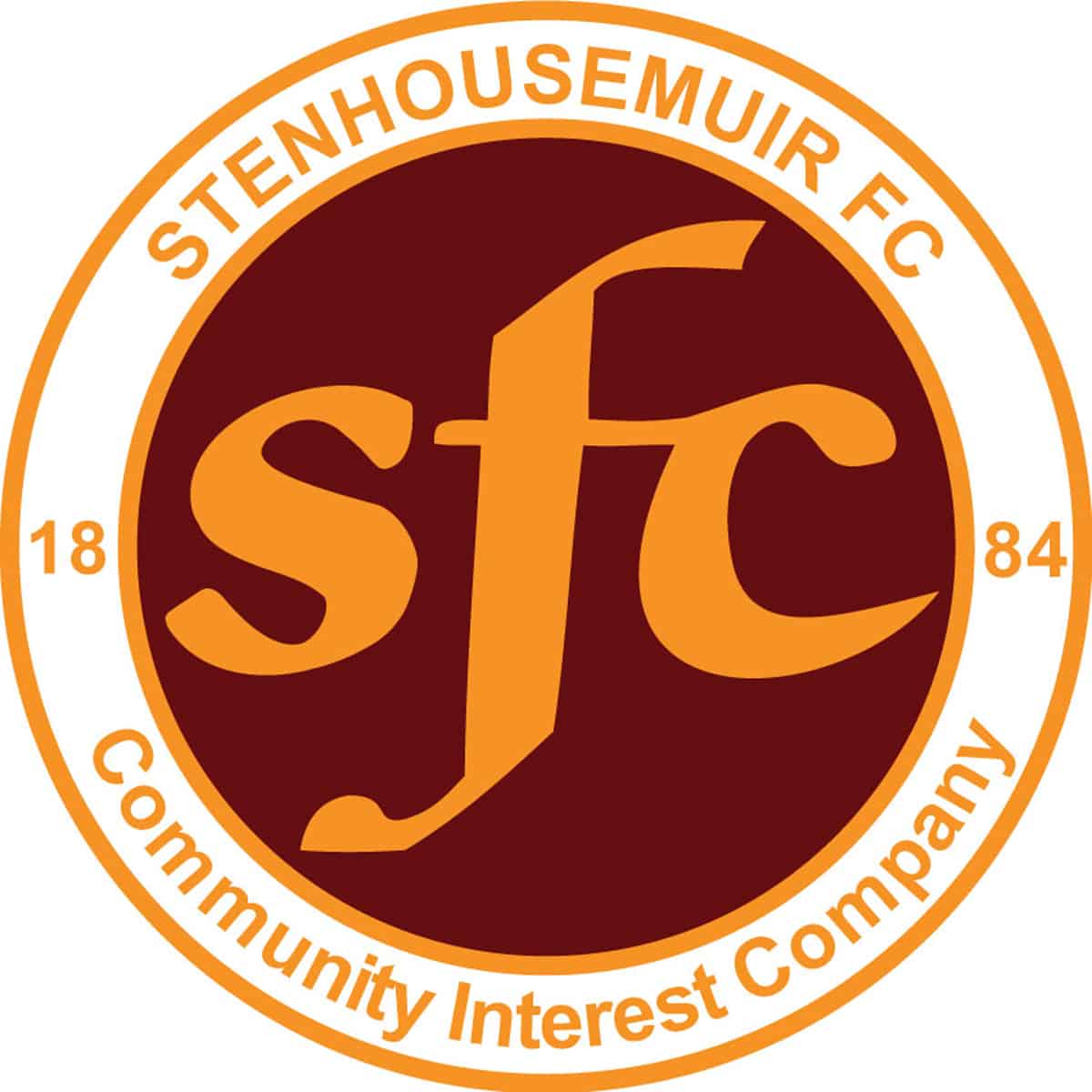 Scottish Cup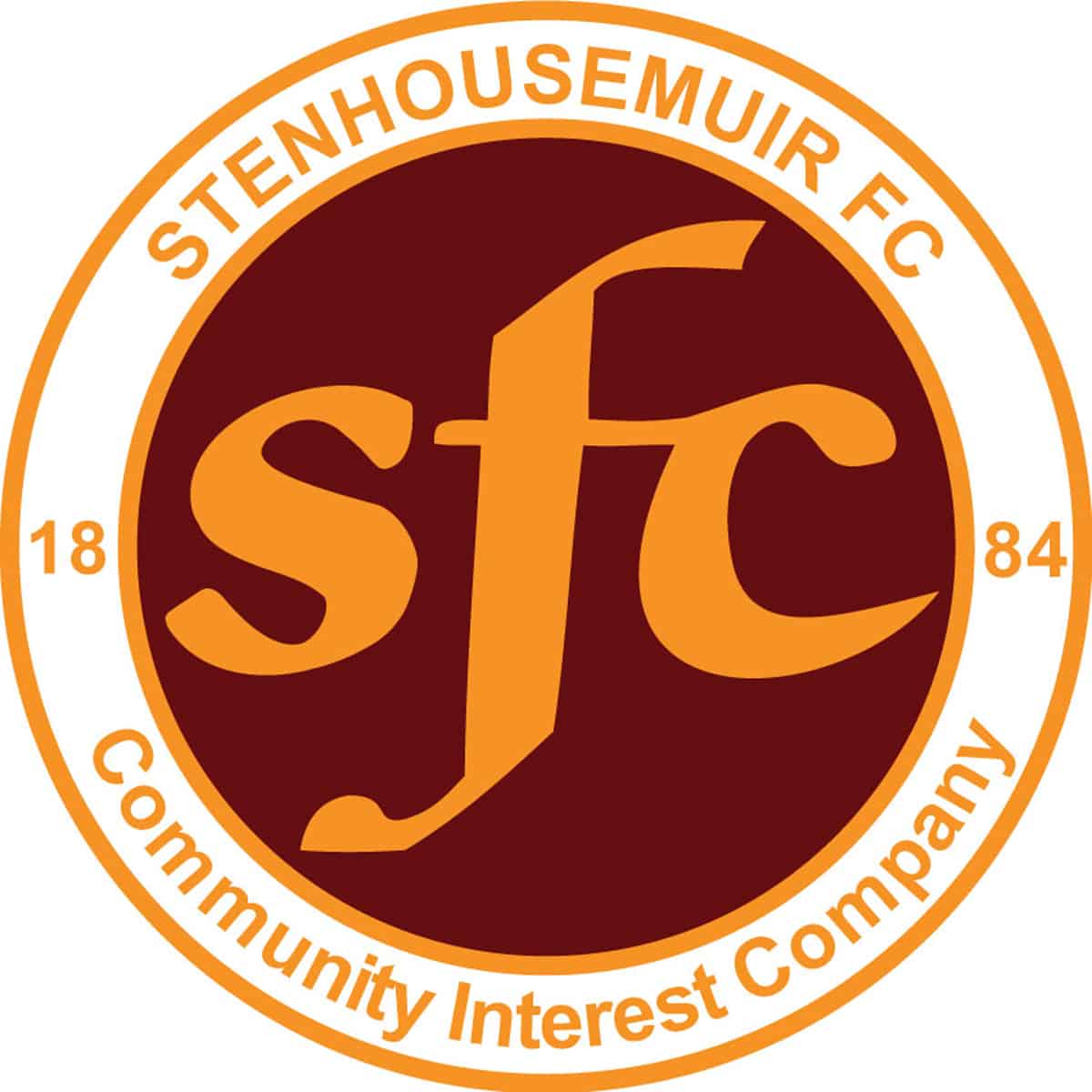 SPFL Ladbrokes League 1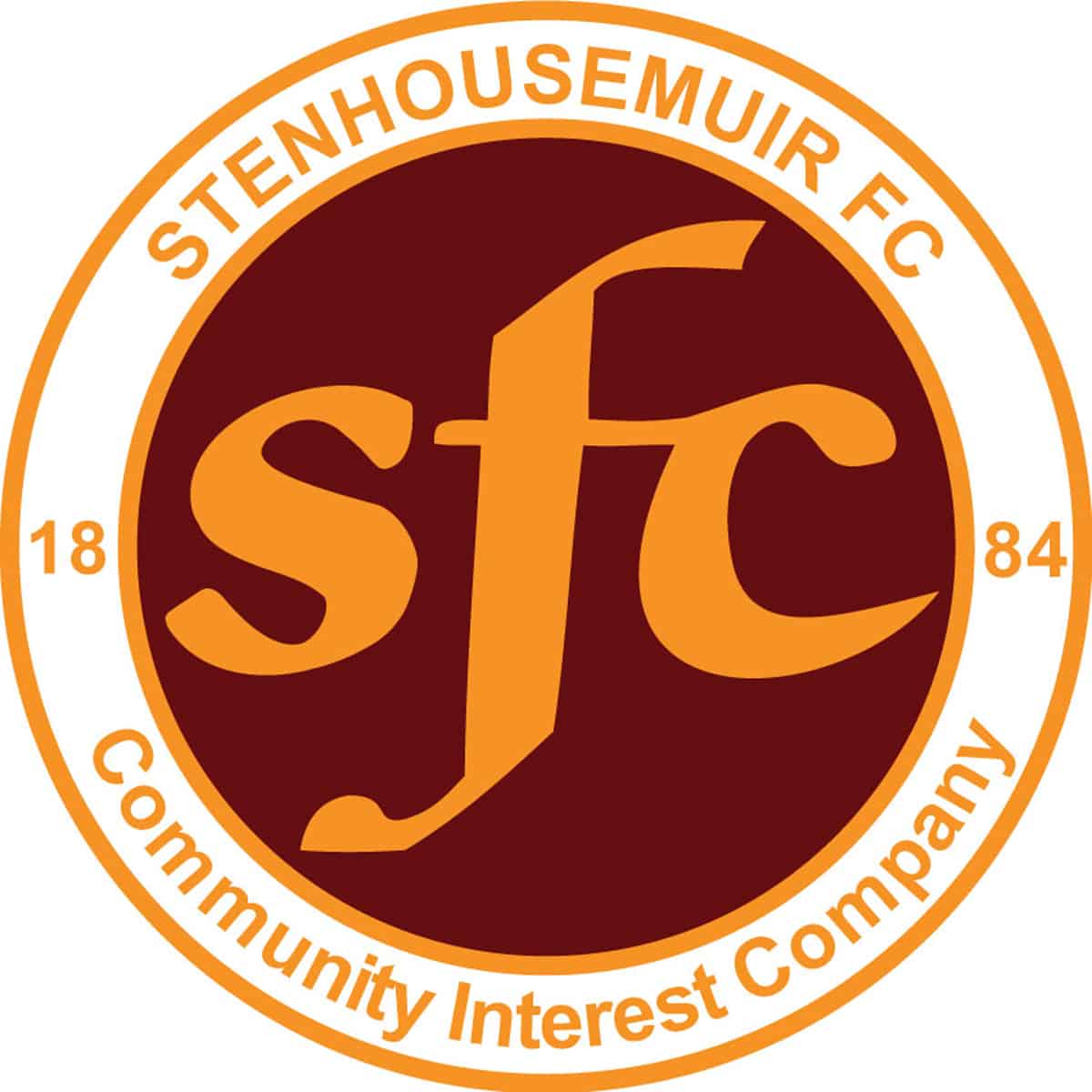 Scottish Cup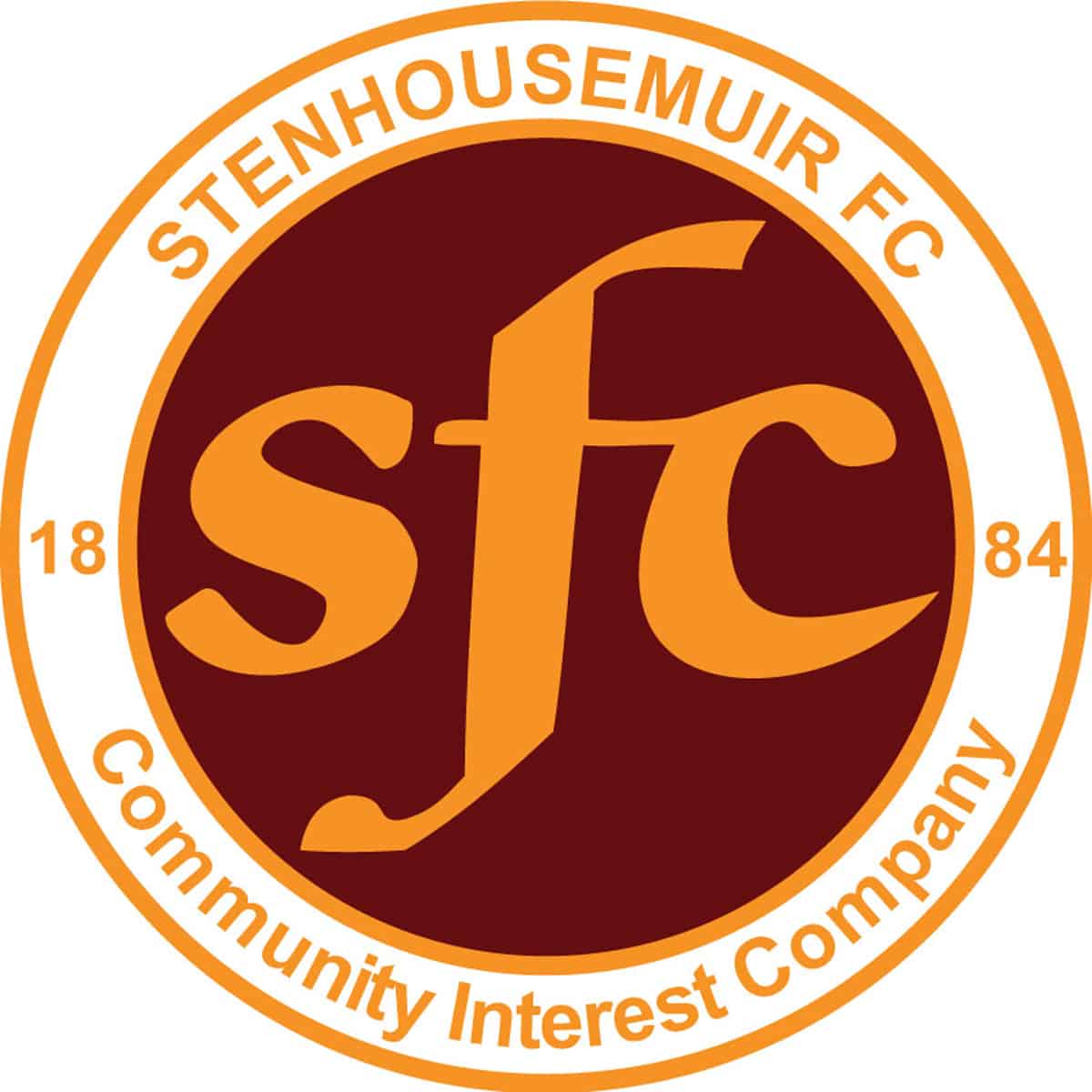 SPFL Ladbrokes League 1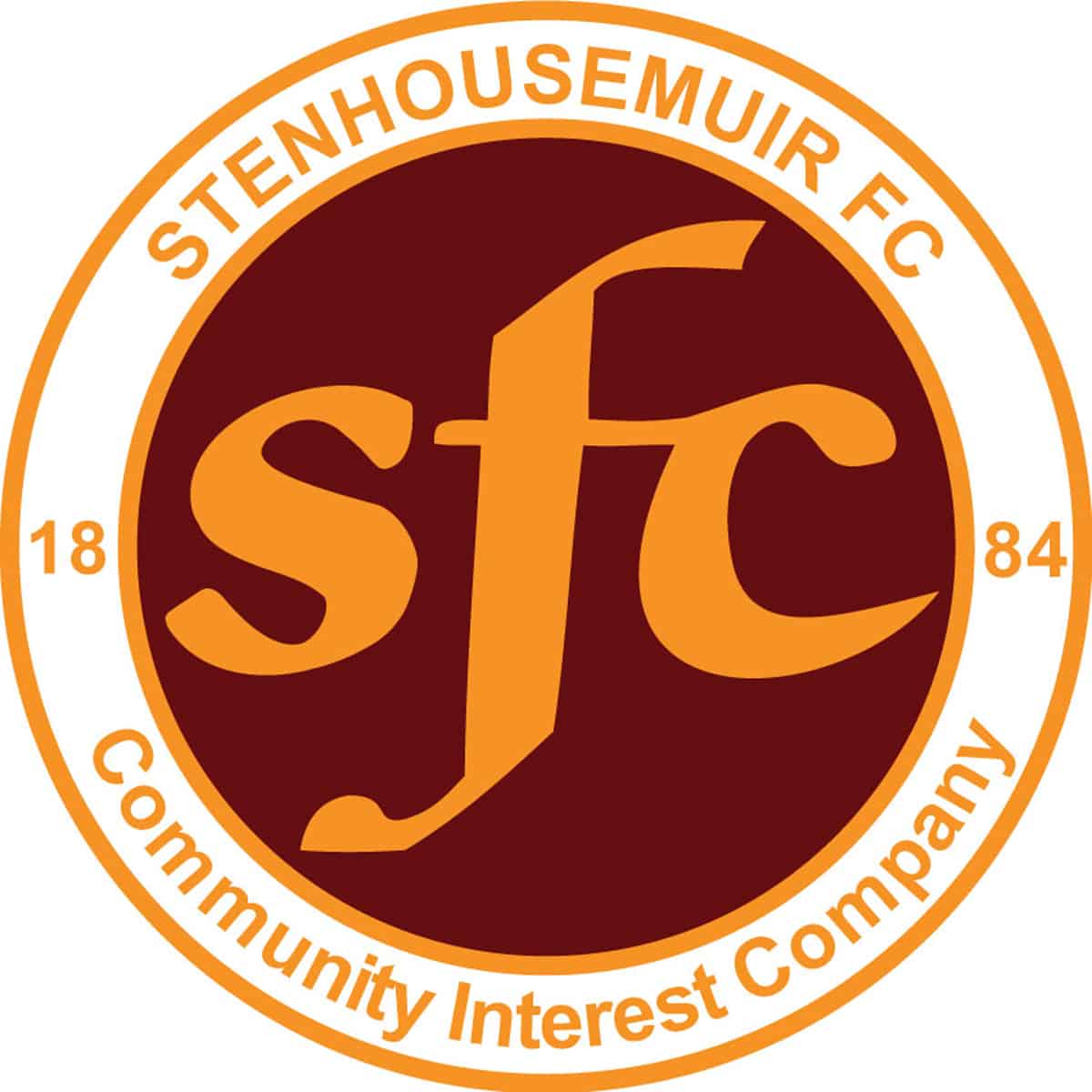 Scottish Cup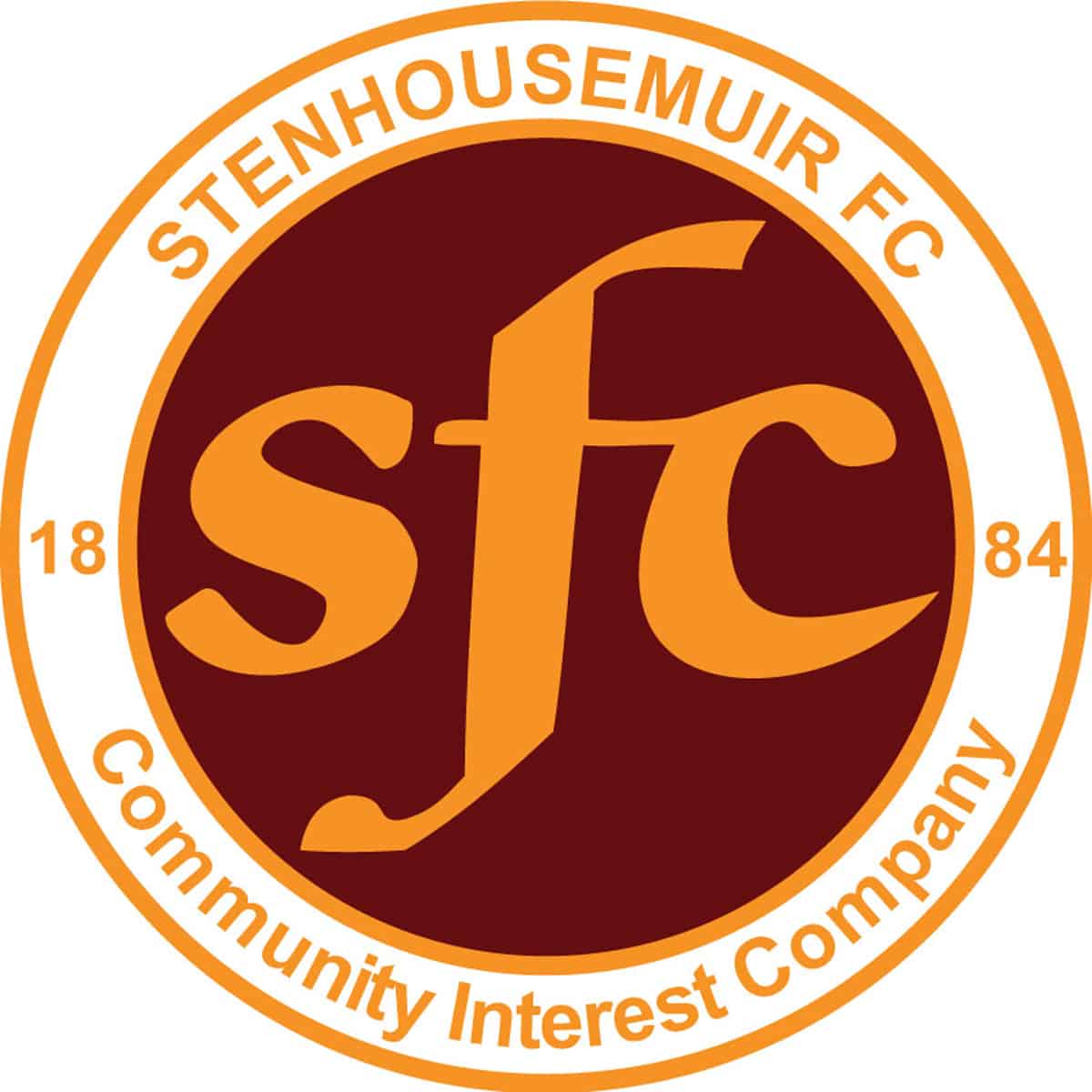 SPFL Ladbrokes League 1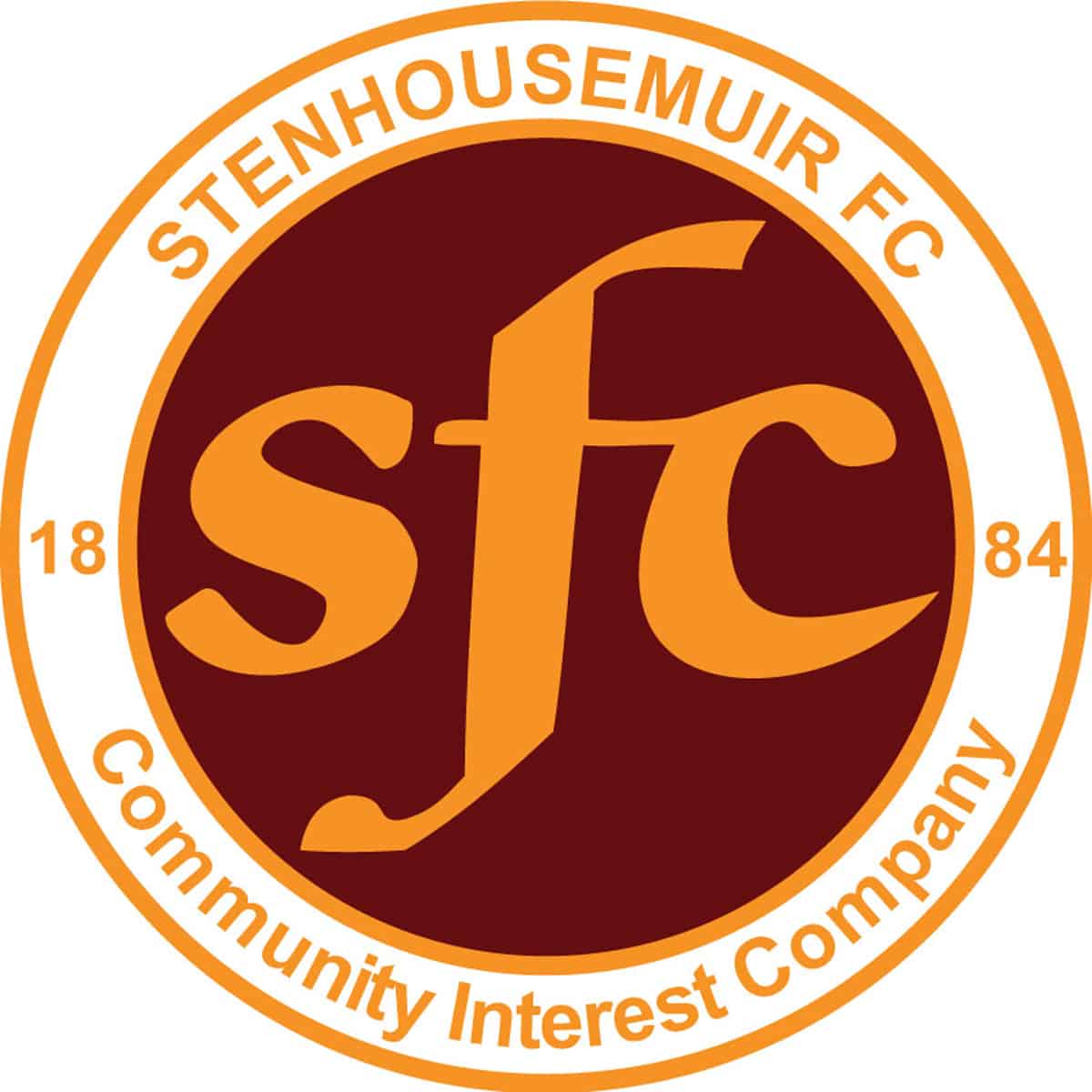 SPFL Ladbrokes League 1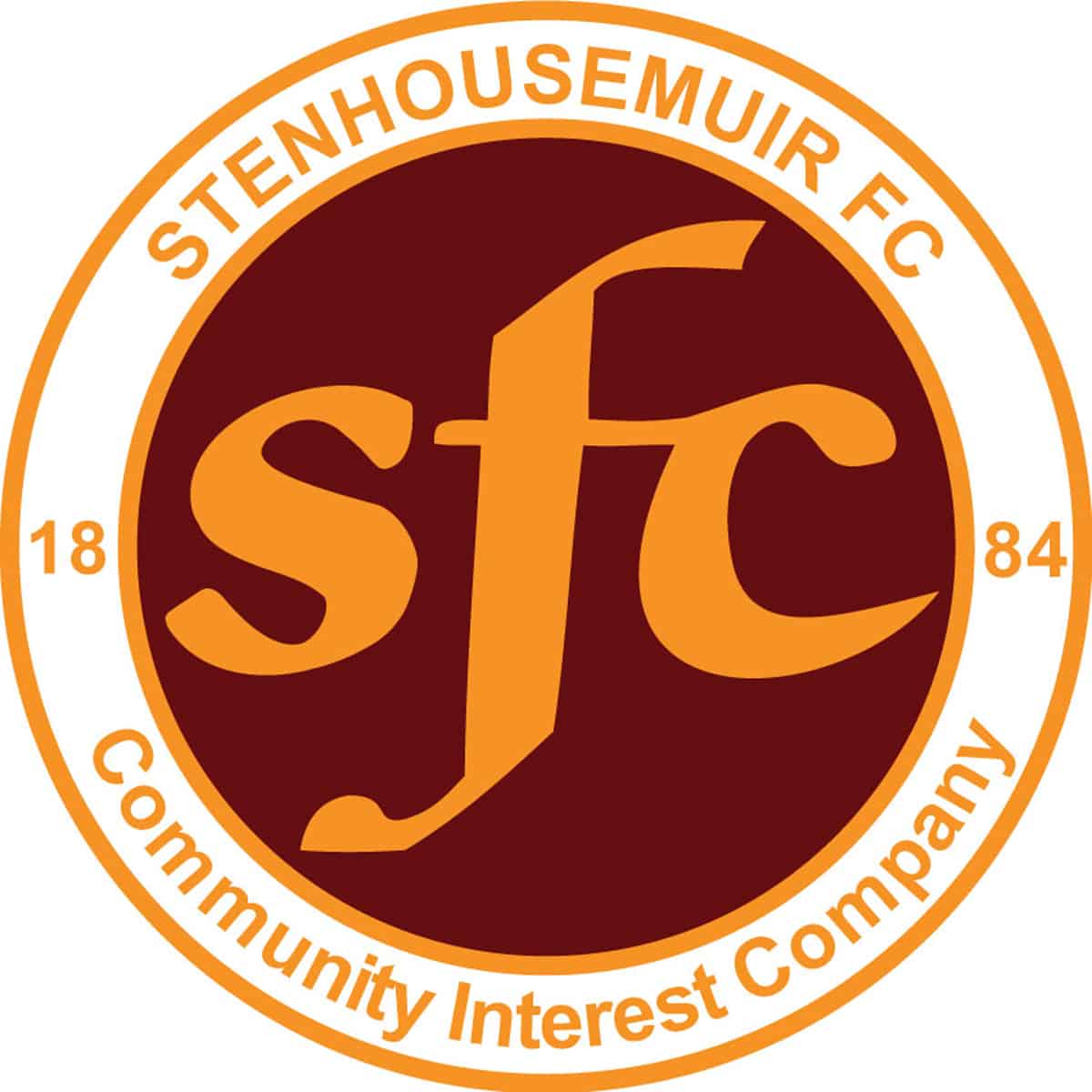 Scottish Cup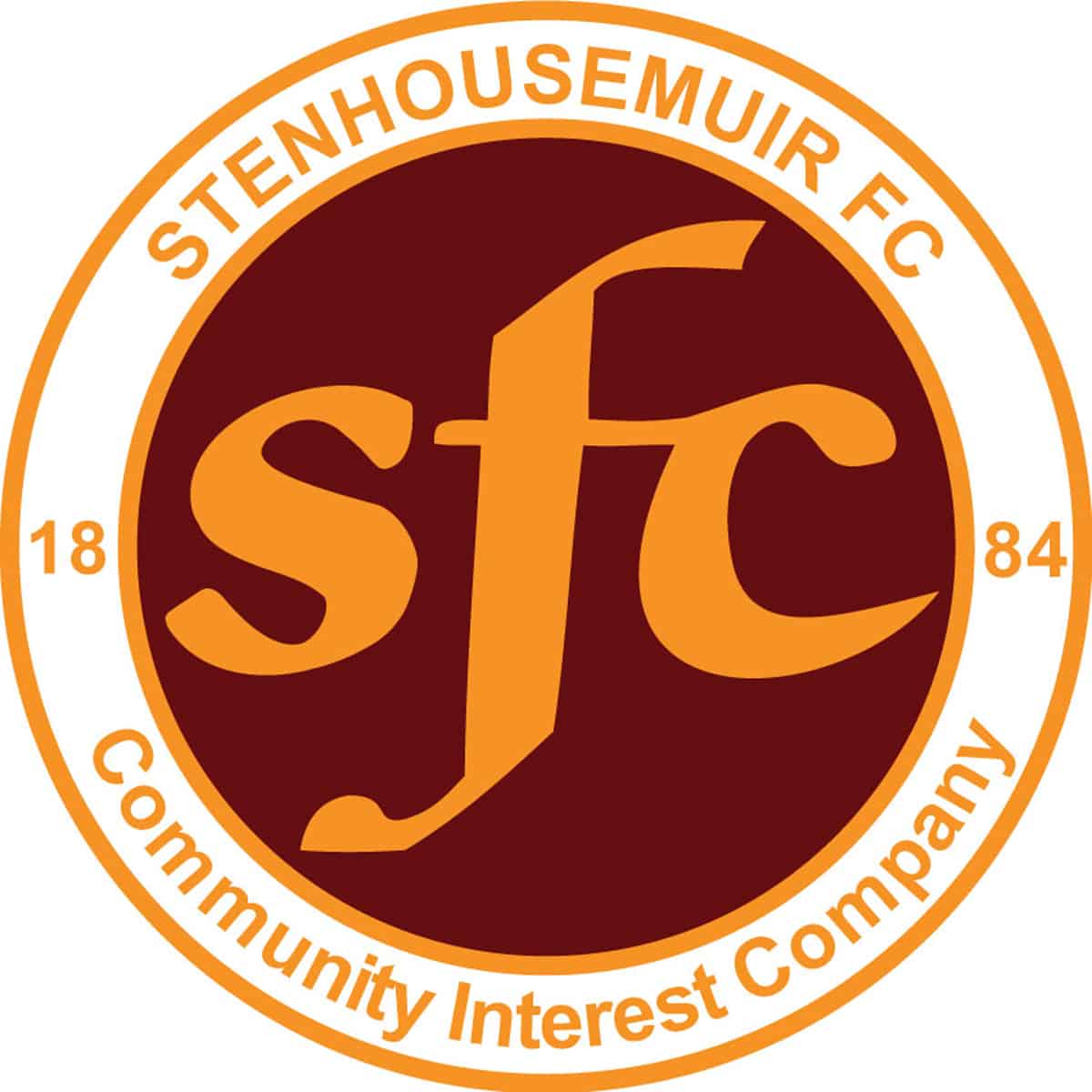 SPFL Ladbrokes League 1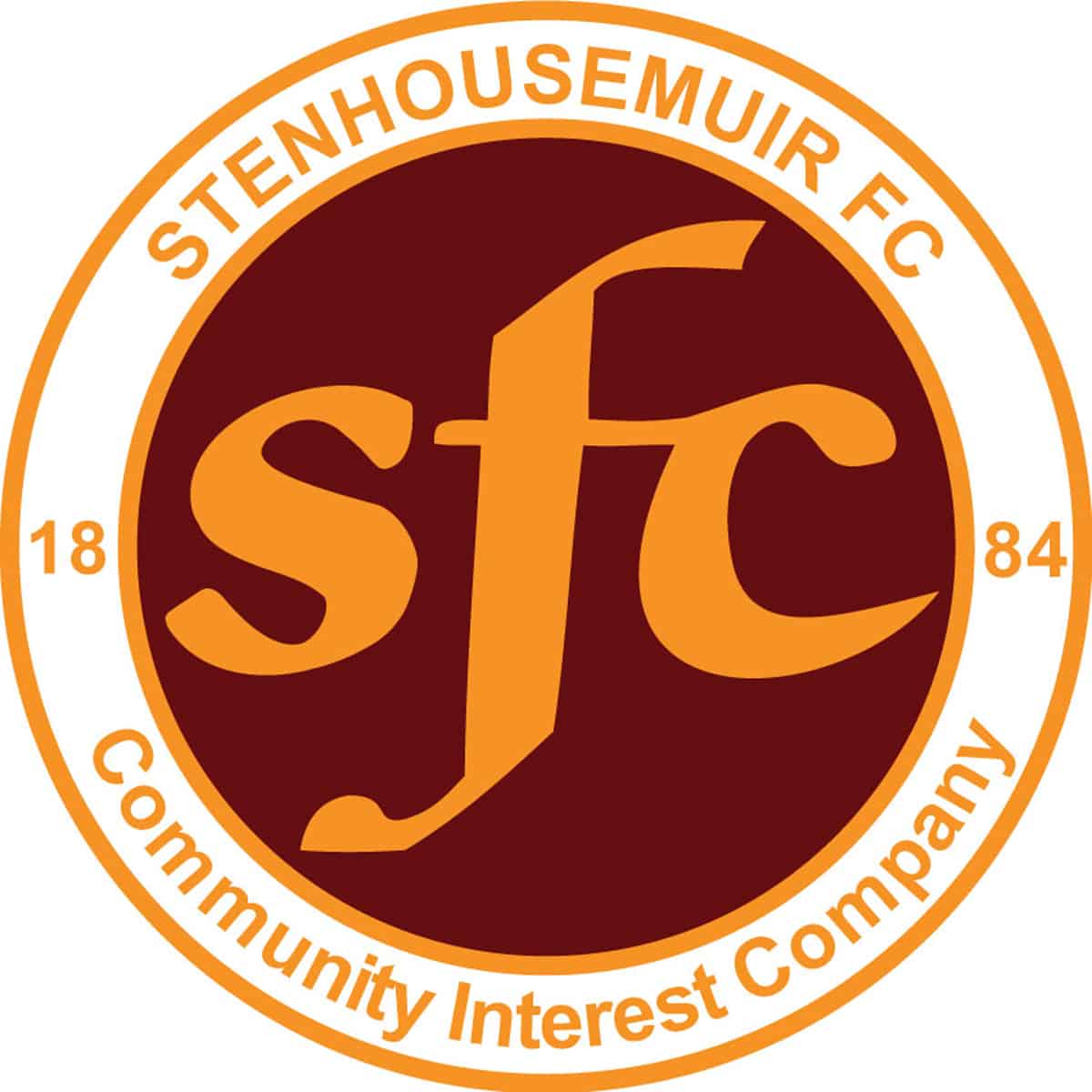 SPFL Ladbrokes League 1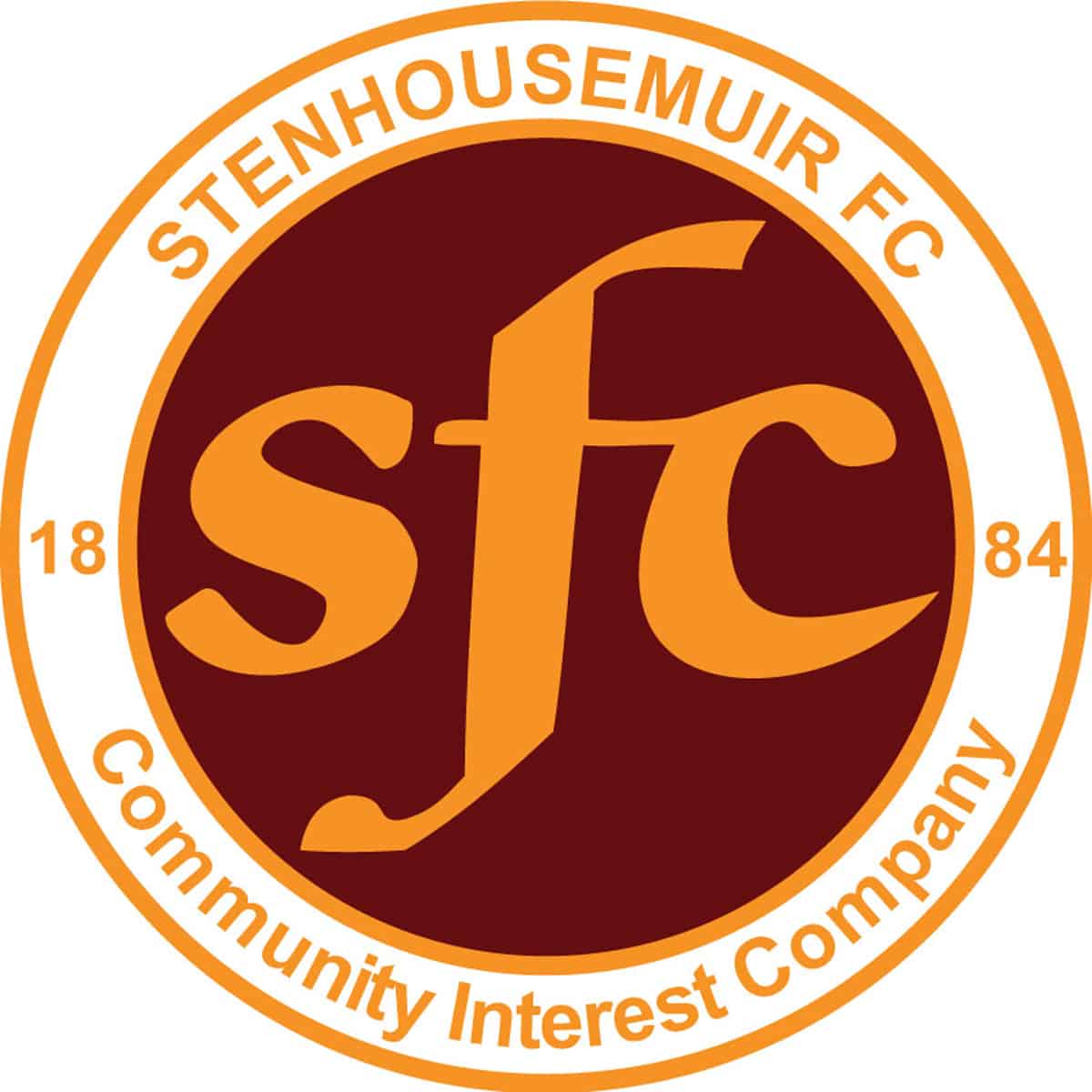 SPFL Ladbrokes League 1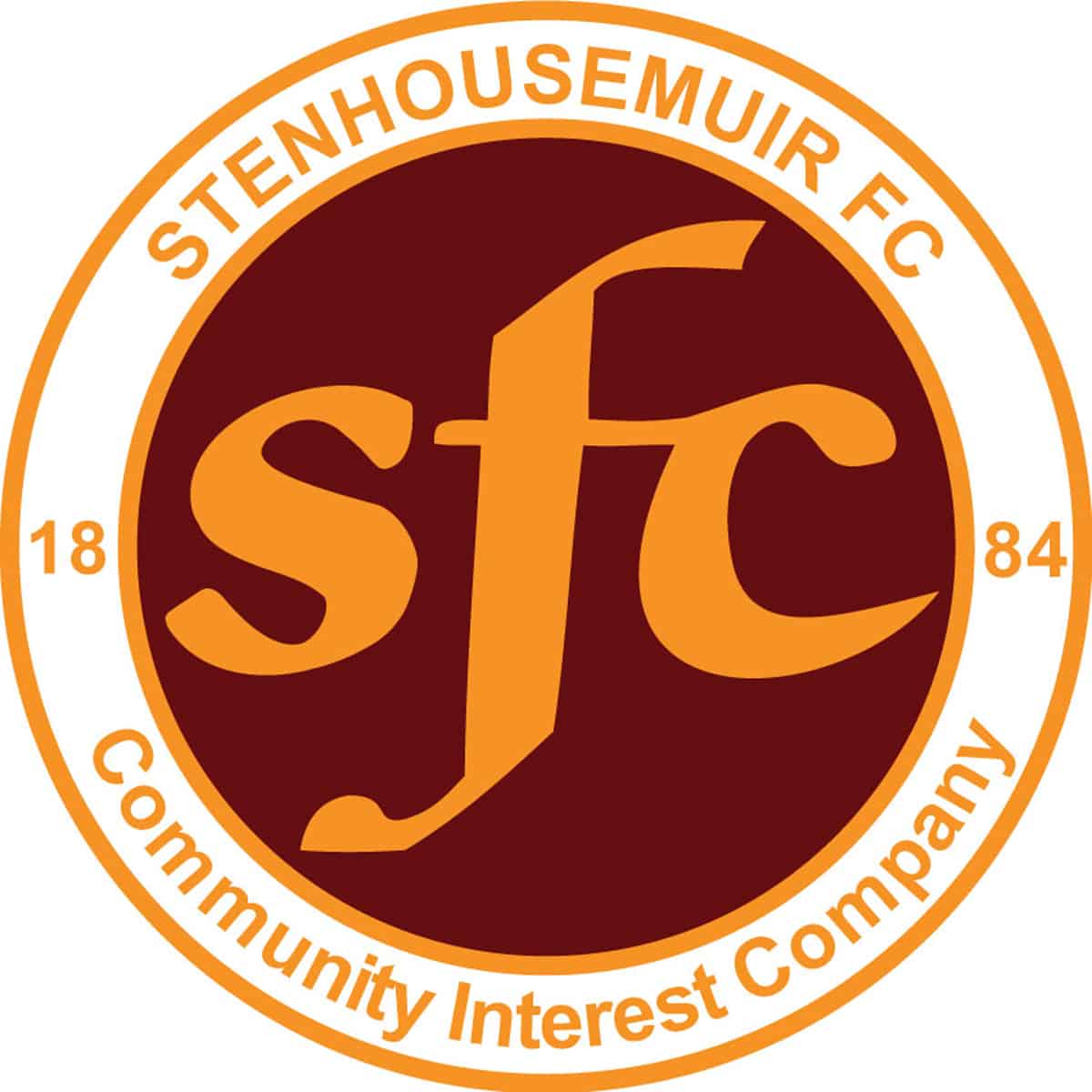 SPFL Ladbrokes League 1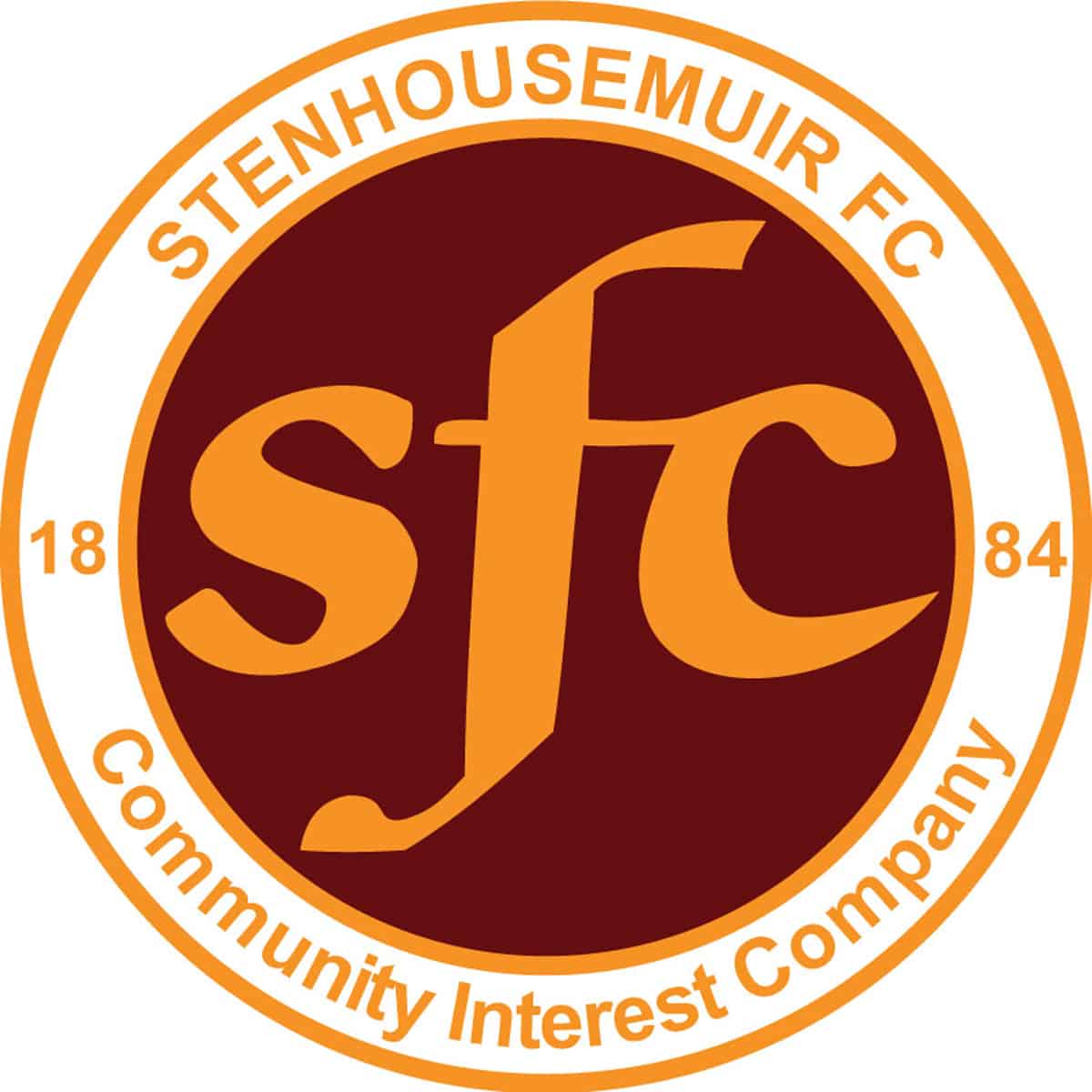 SPFL Ladbrokes League 1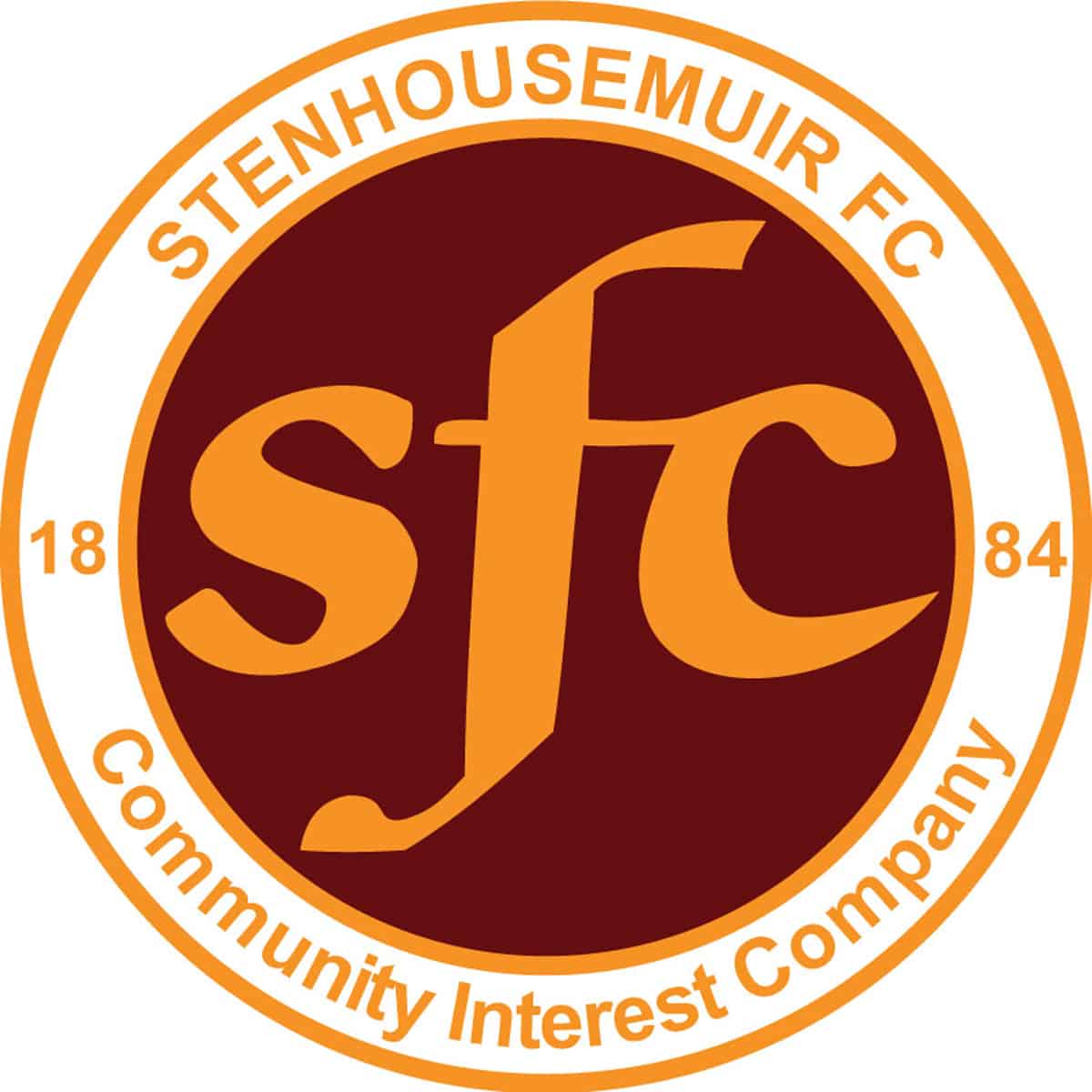 SPFL Ladbrokes League 1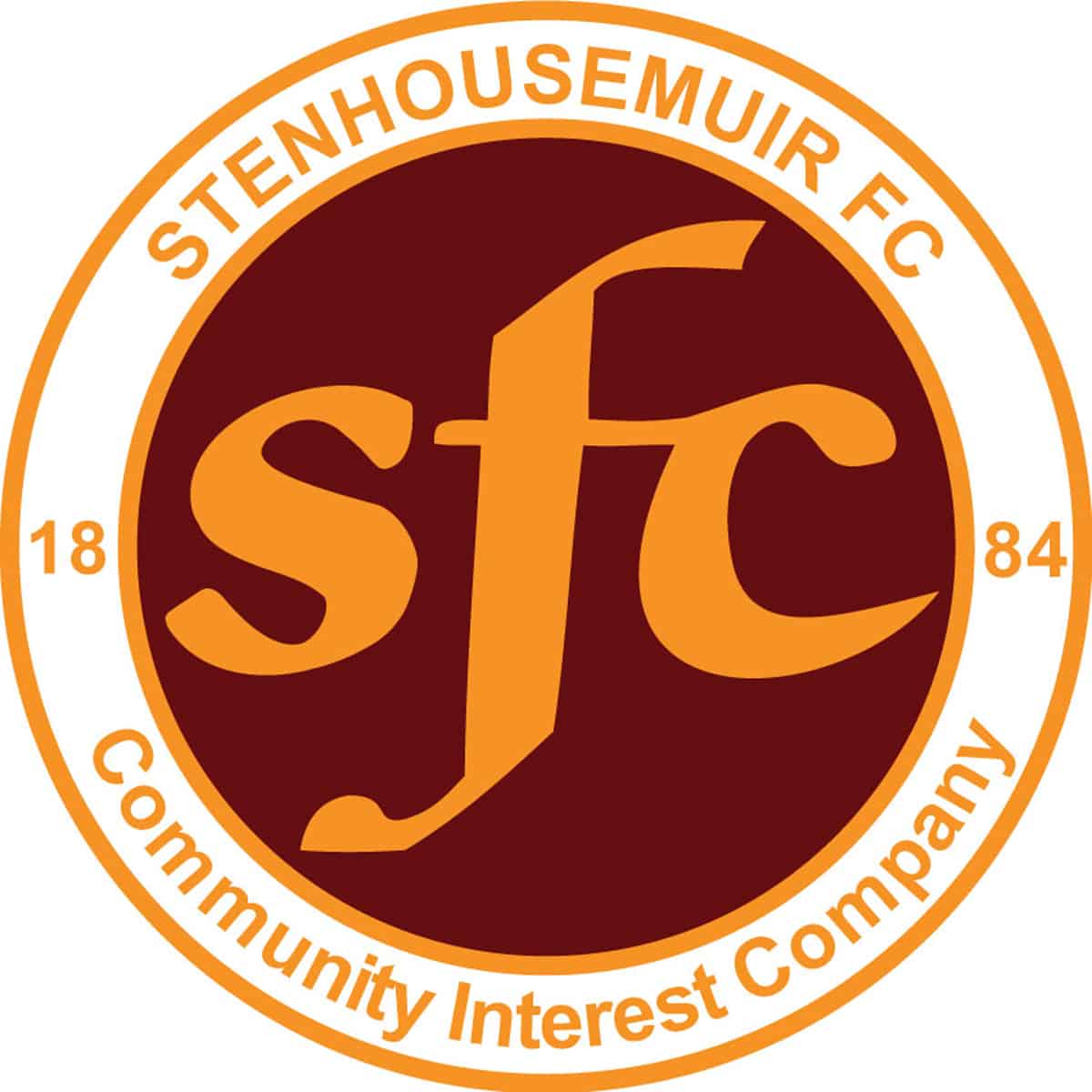 SPFL Ladbrokes League 1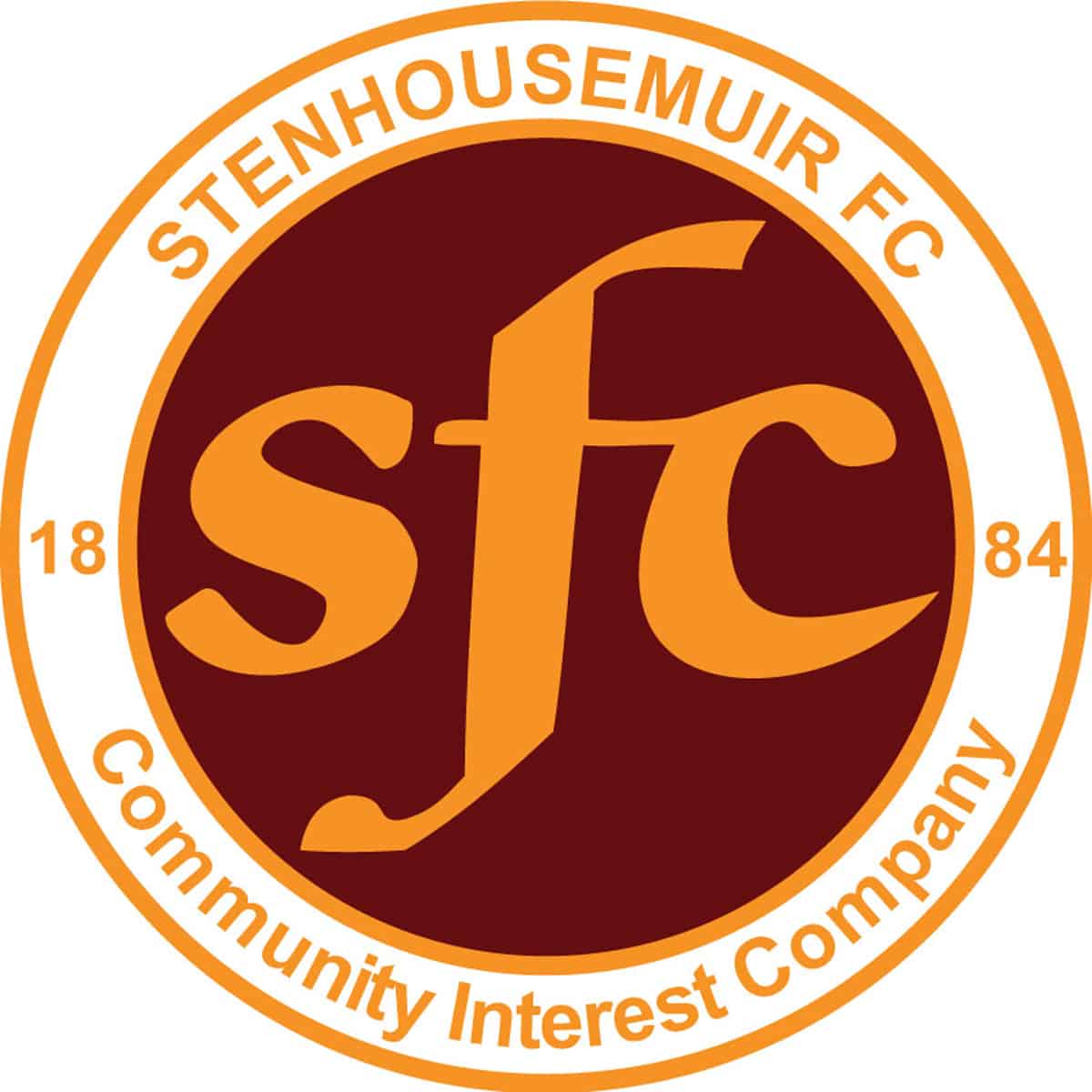 SPFL Ladbrokes League 1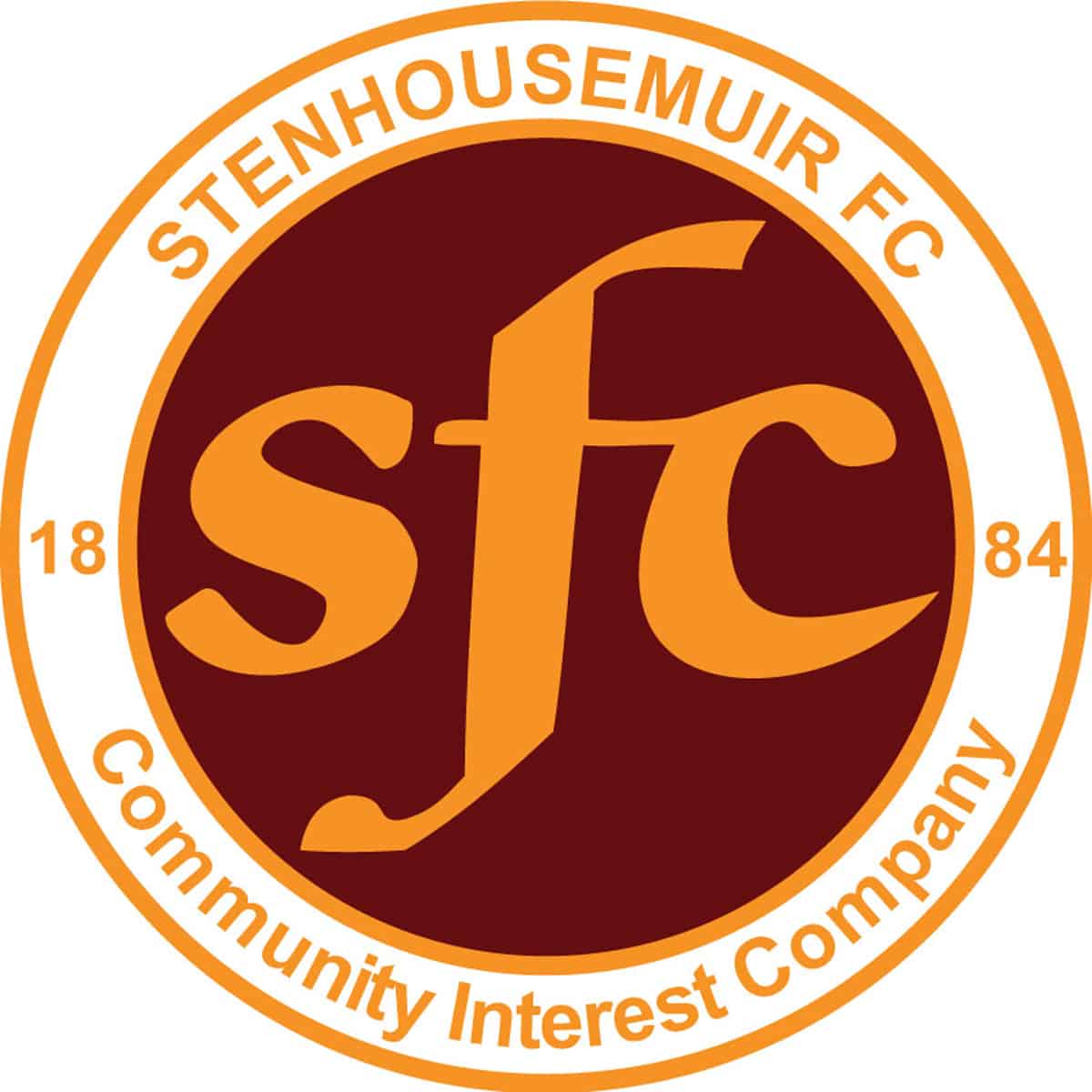 SPFL Ladbrokes League 1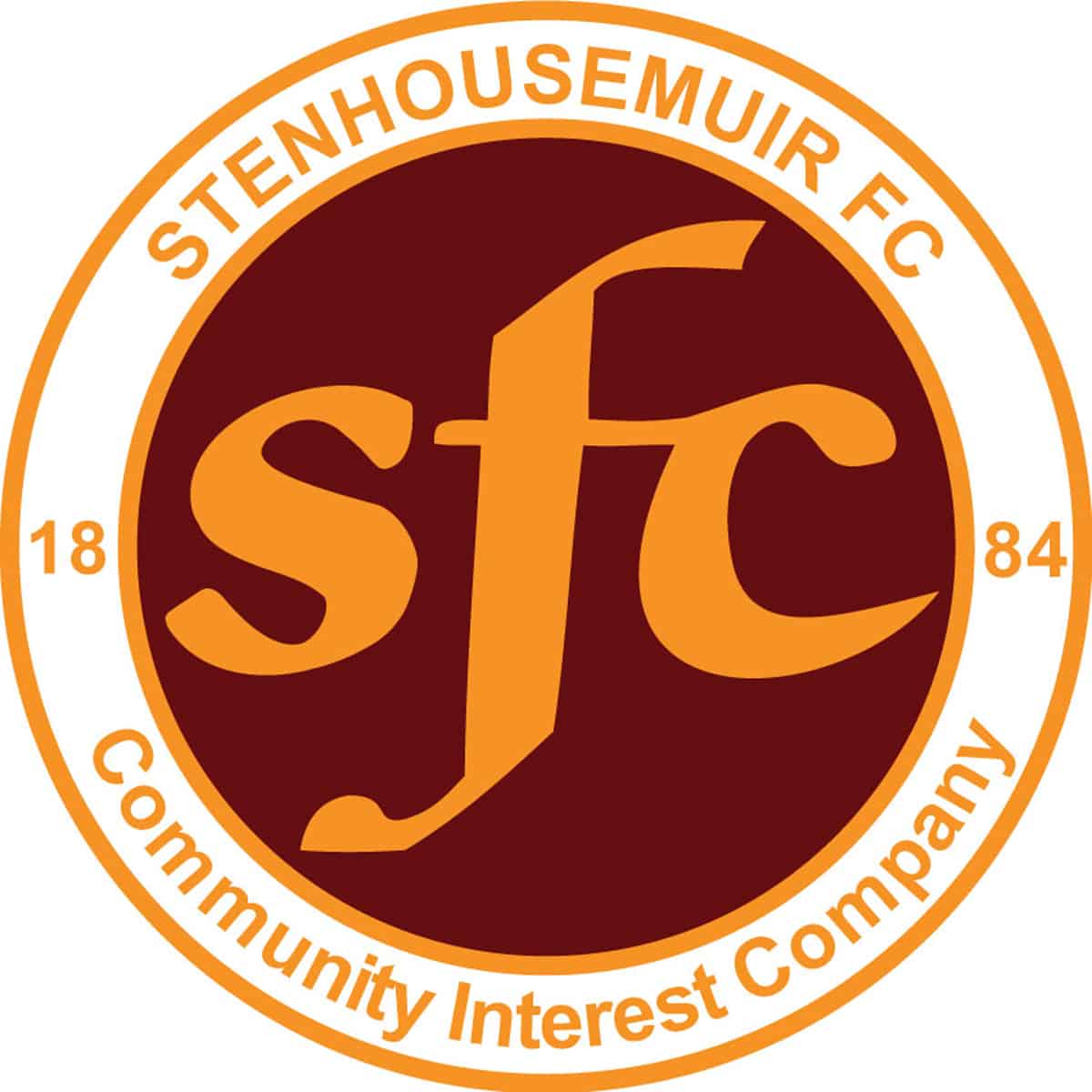 Petrofac Training Cup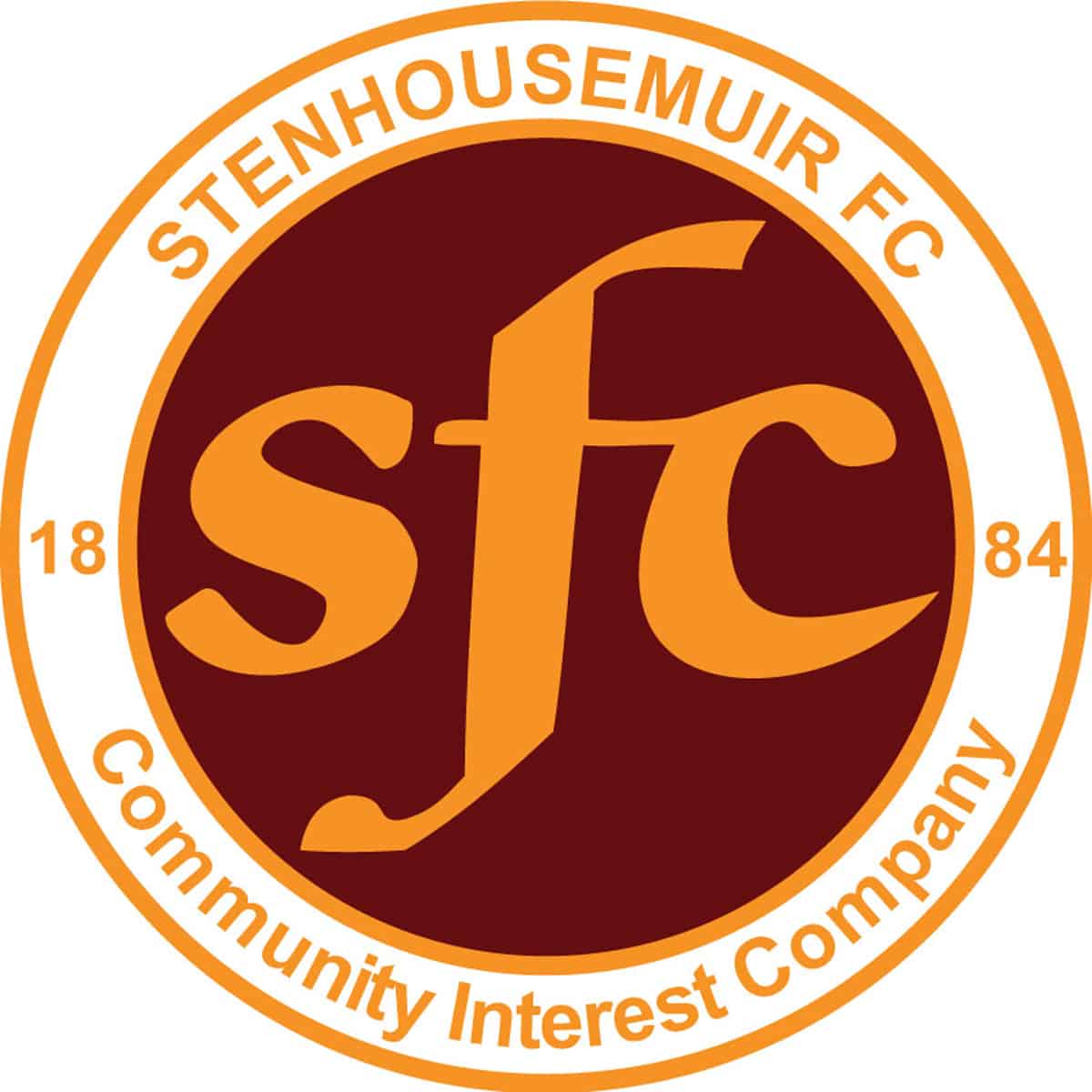 SPFL Ladbrokes League 1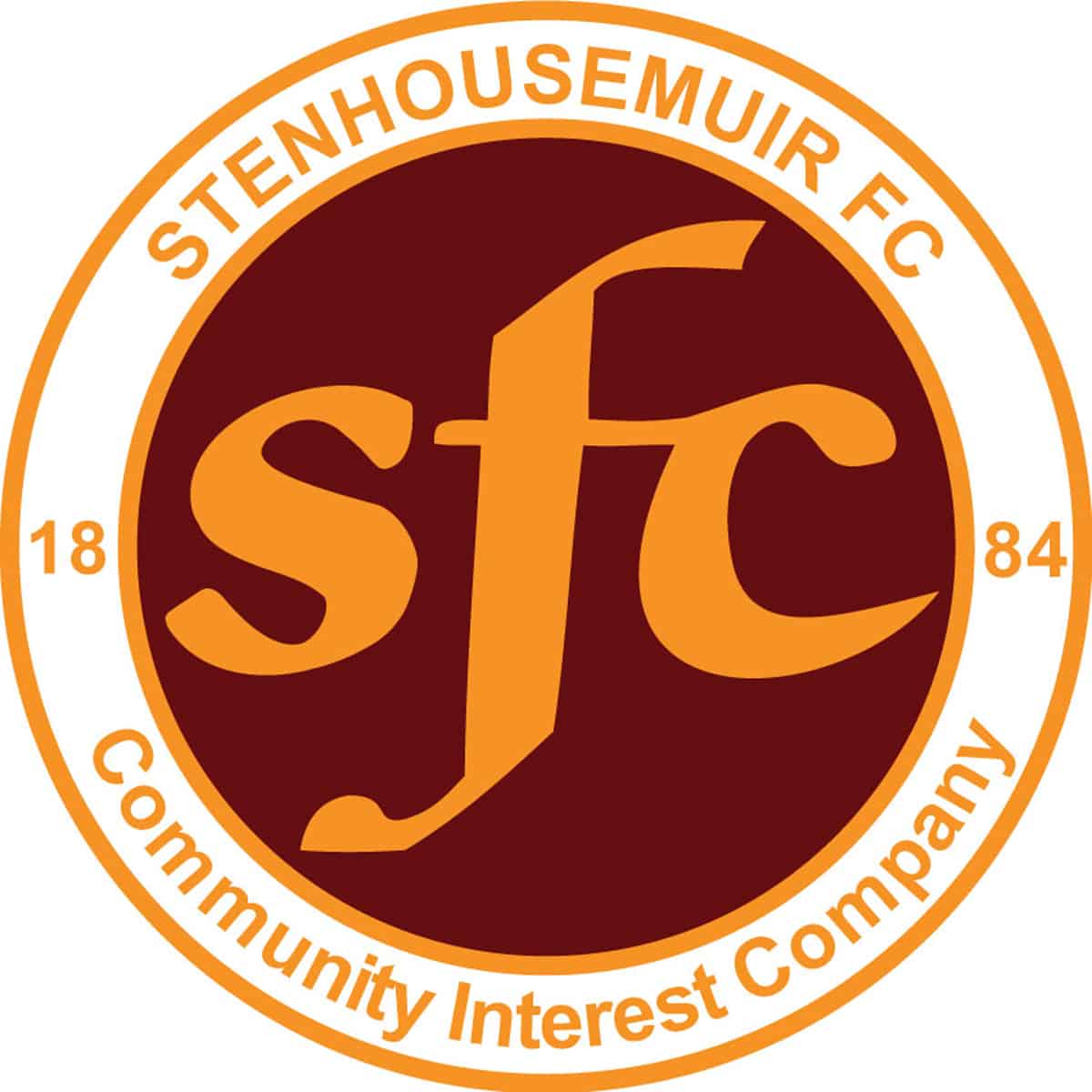 Stirlingshire Cup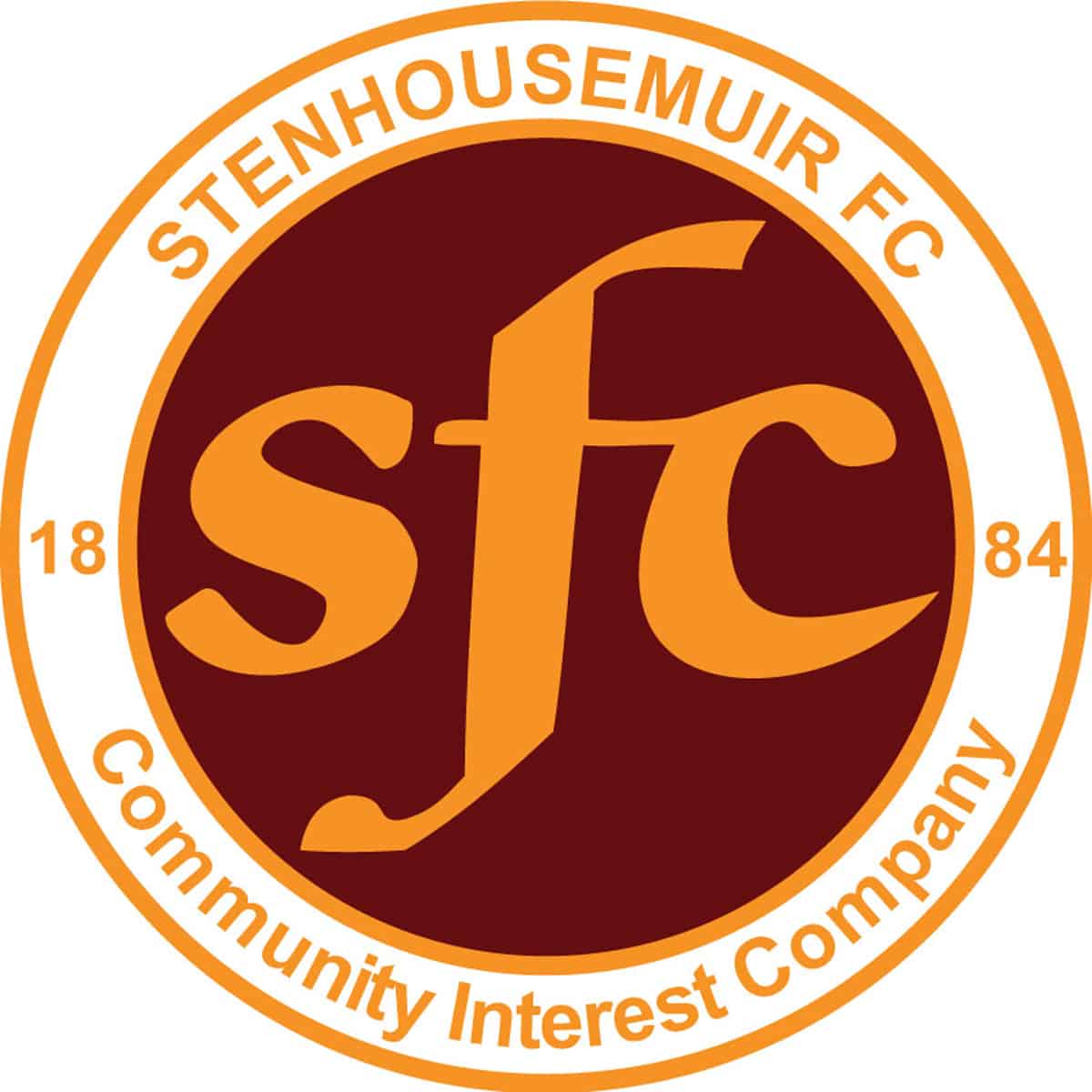 SPFL Ladbrokes League 1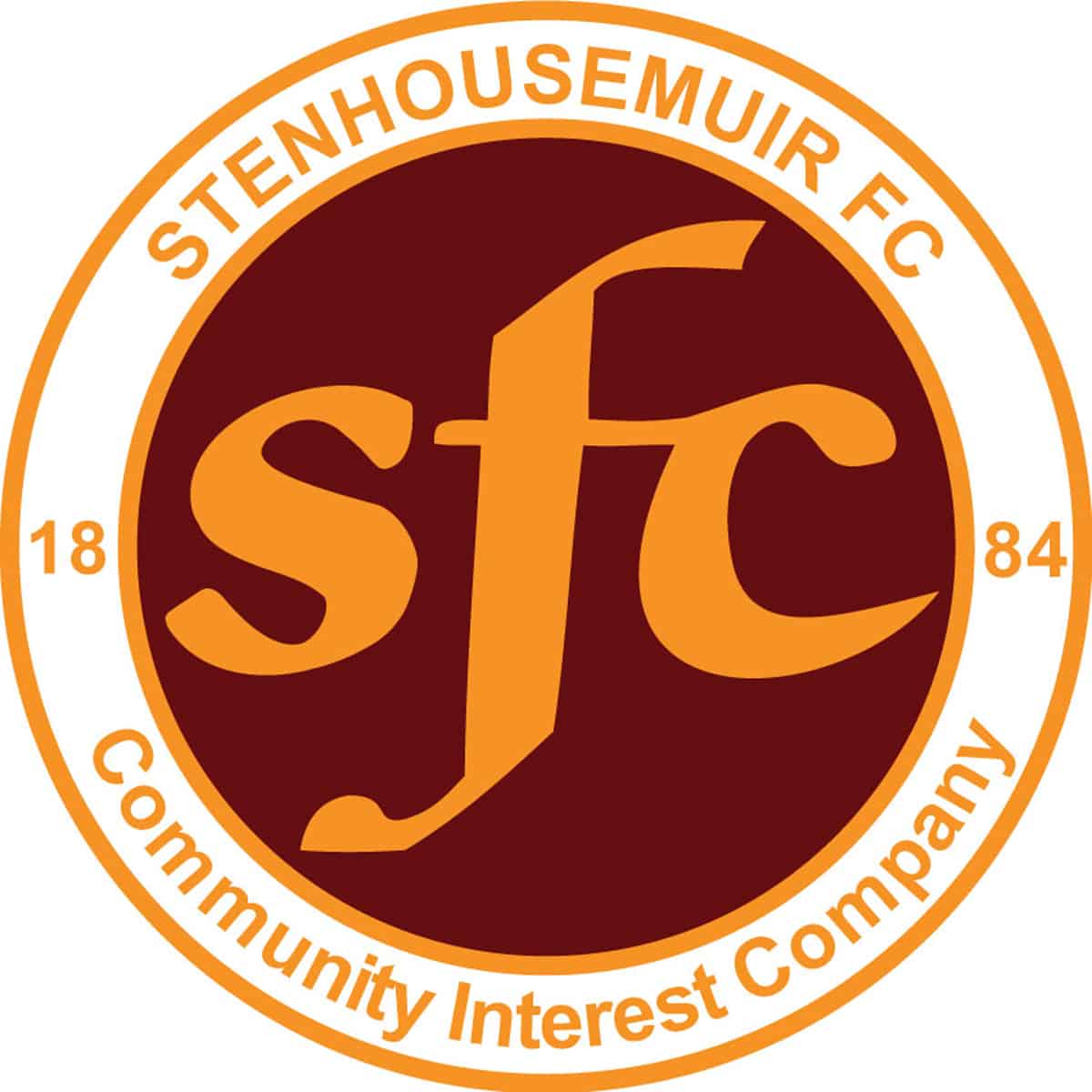 SPFL Ladbrokes League 1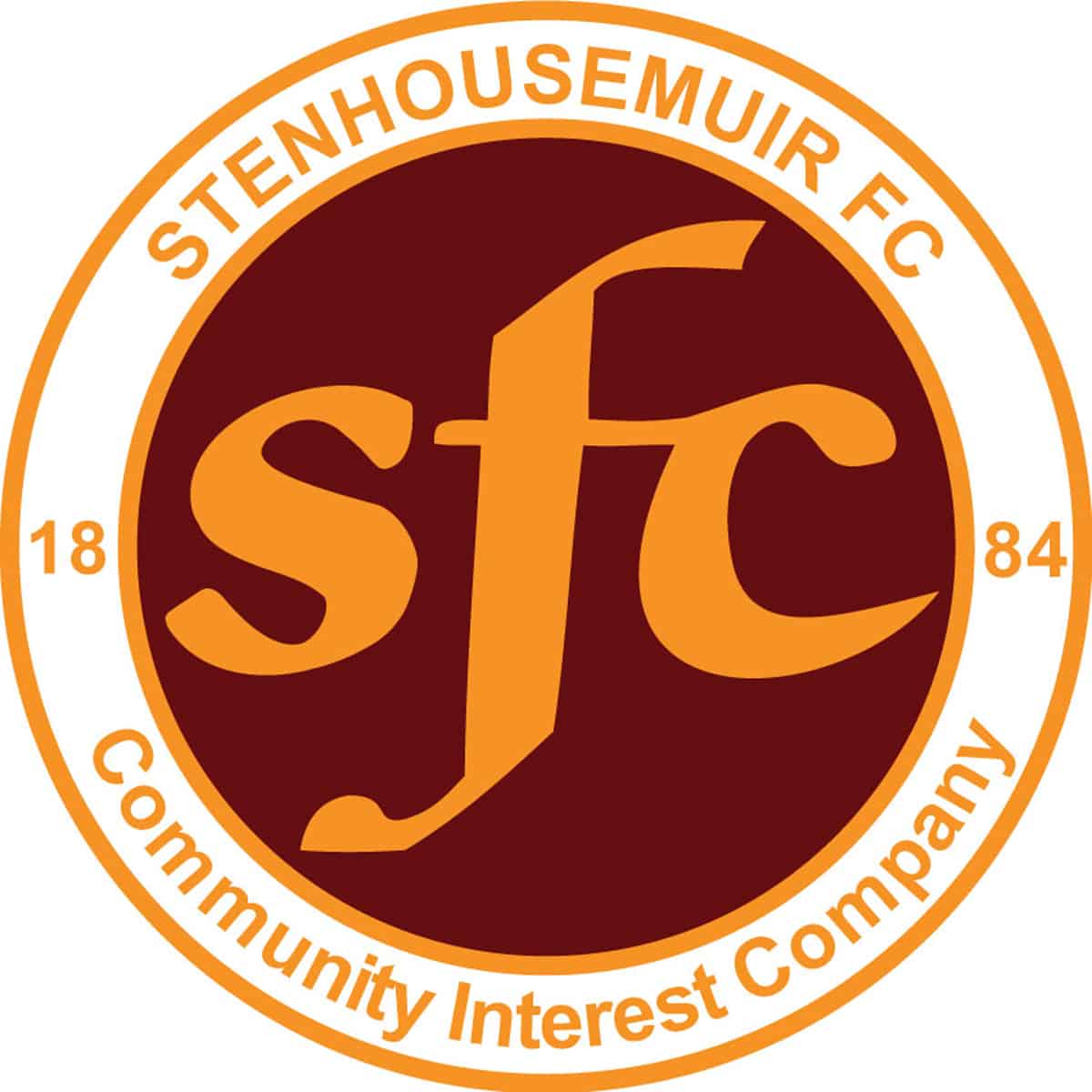 Petrofac Training Cup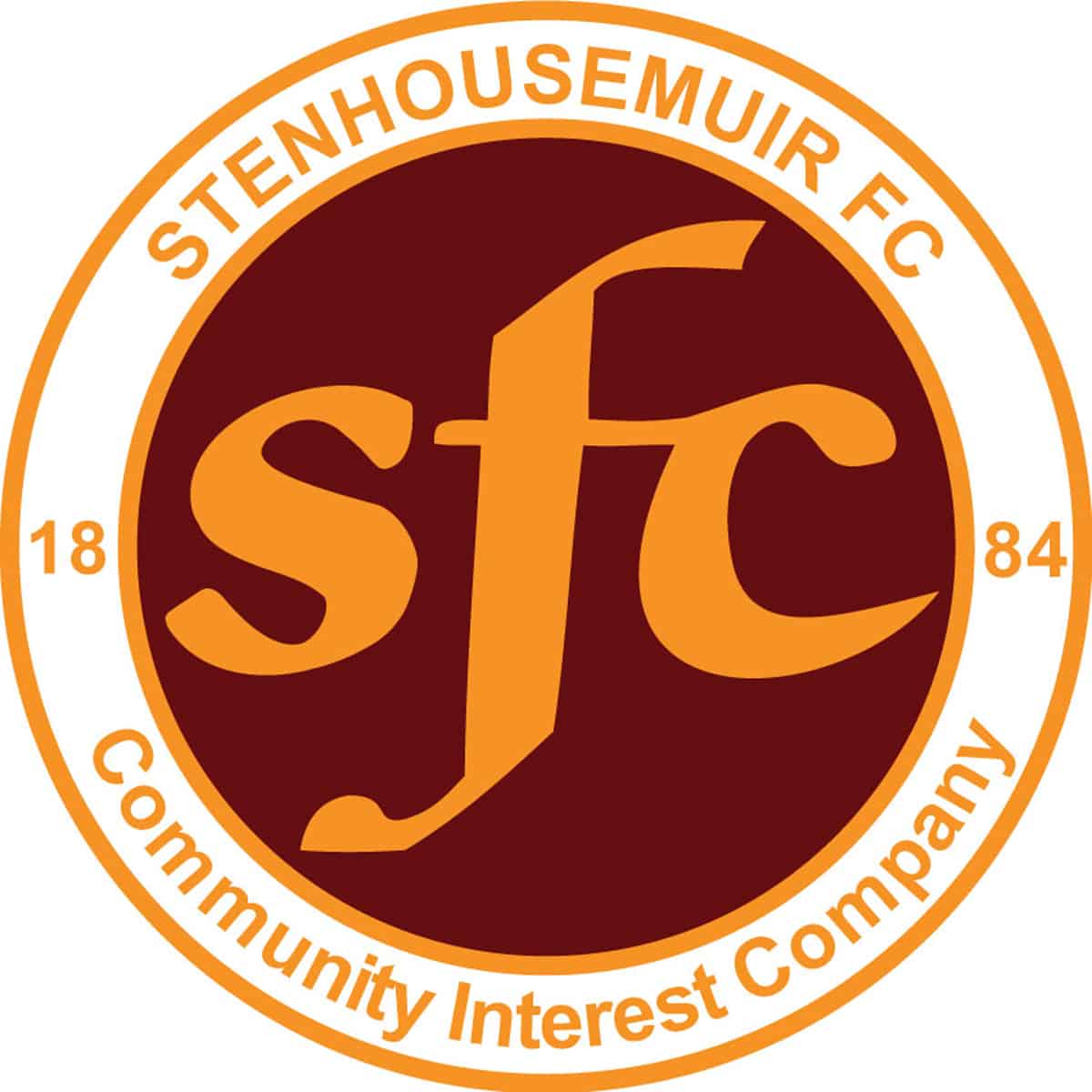 SPFL Ladbrokes League 1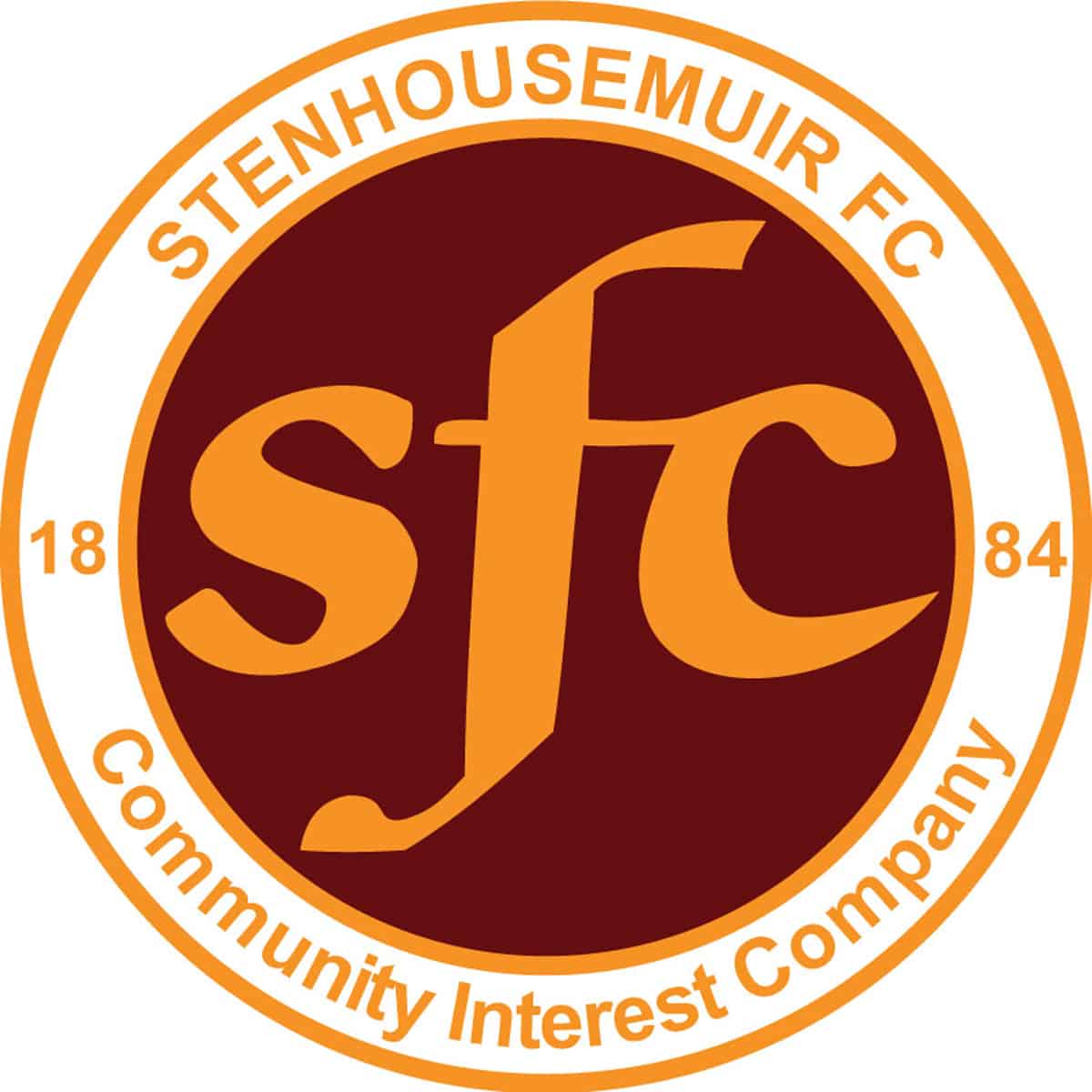 Betfred Cup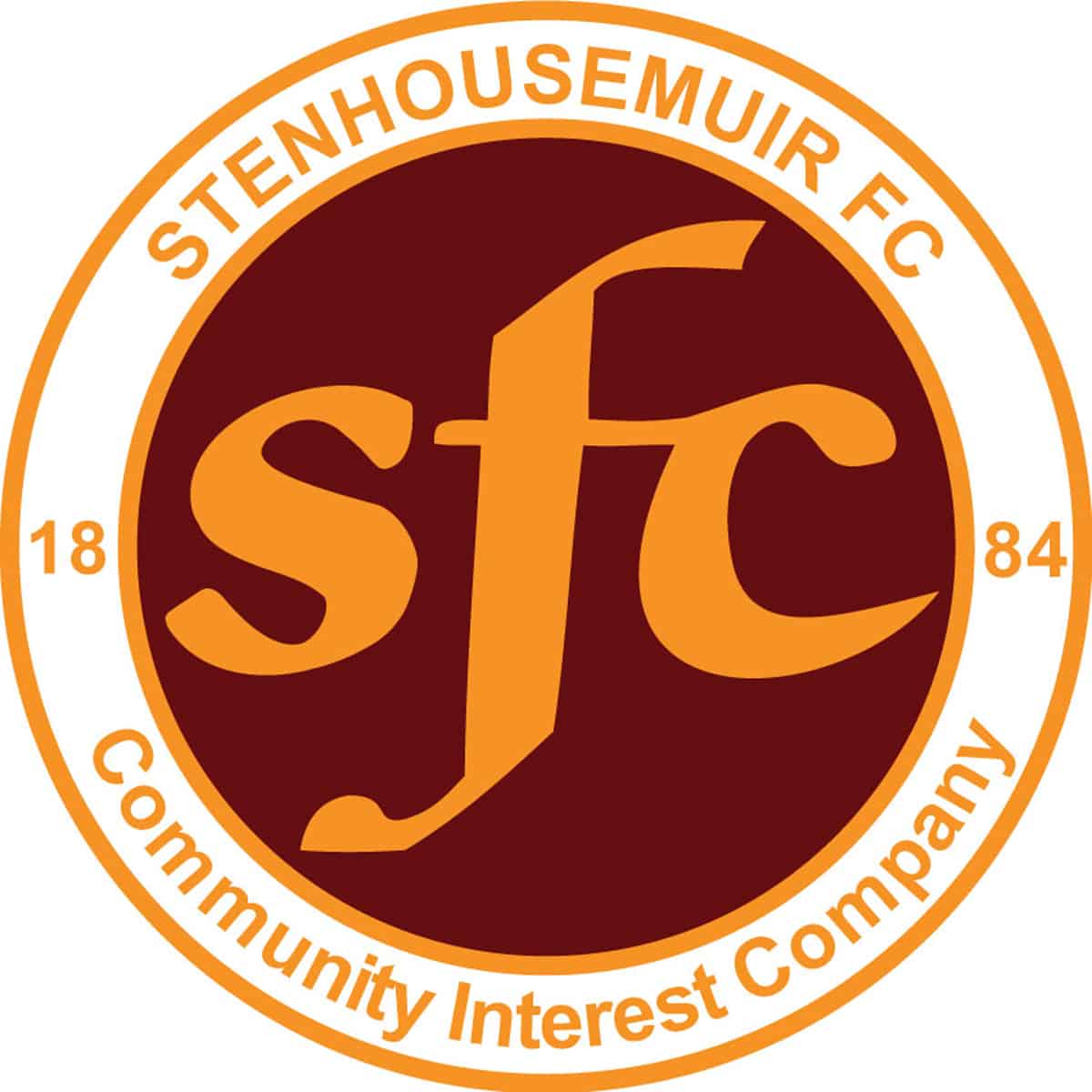 Petrofac Training Cup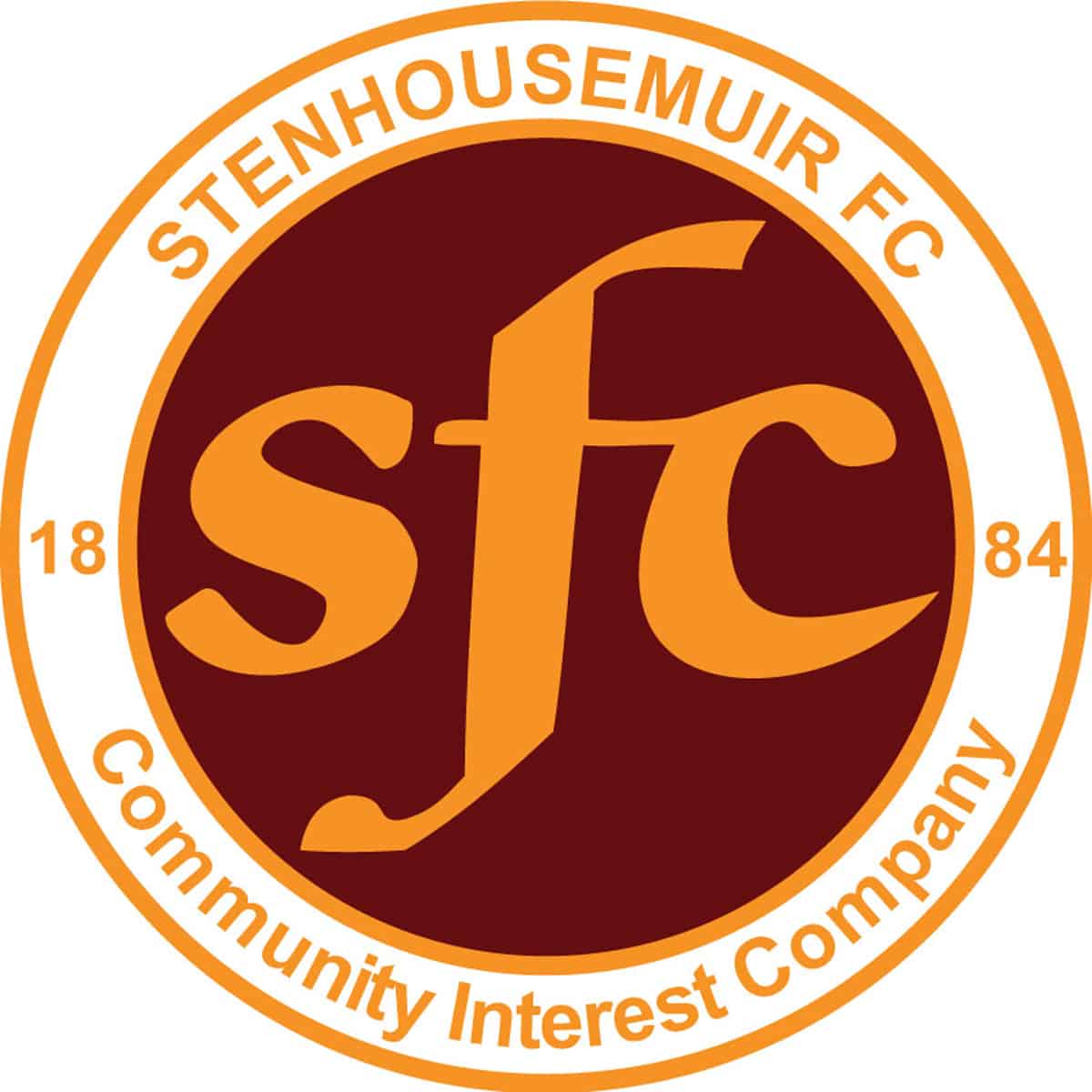 Friendly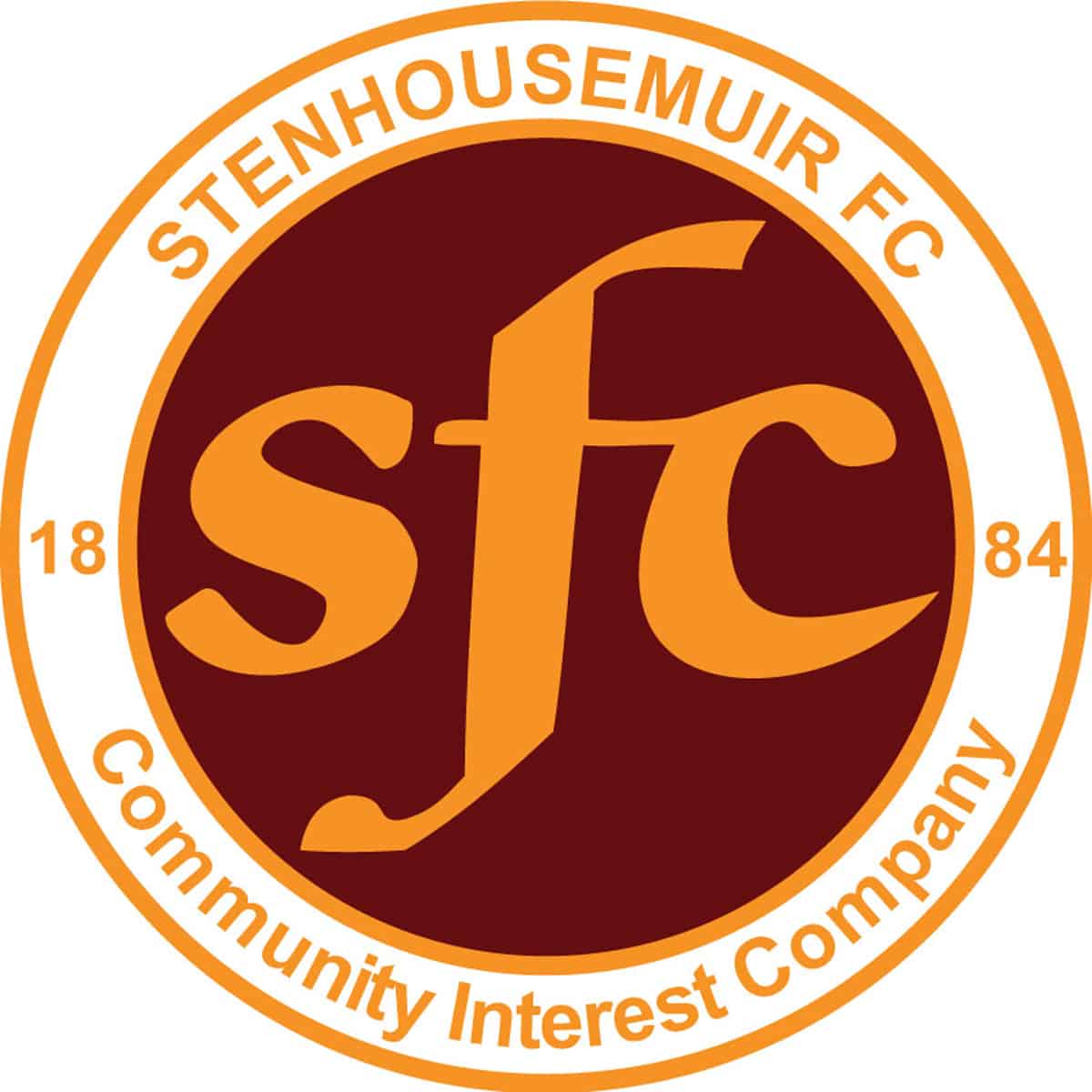 Friendly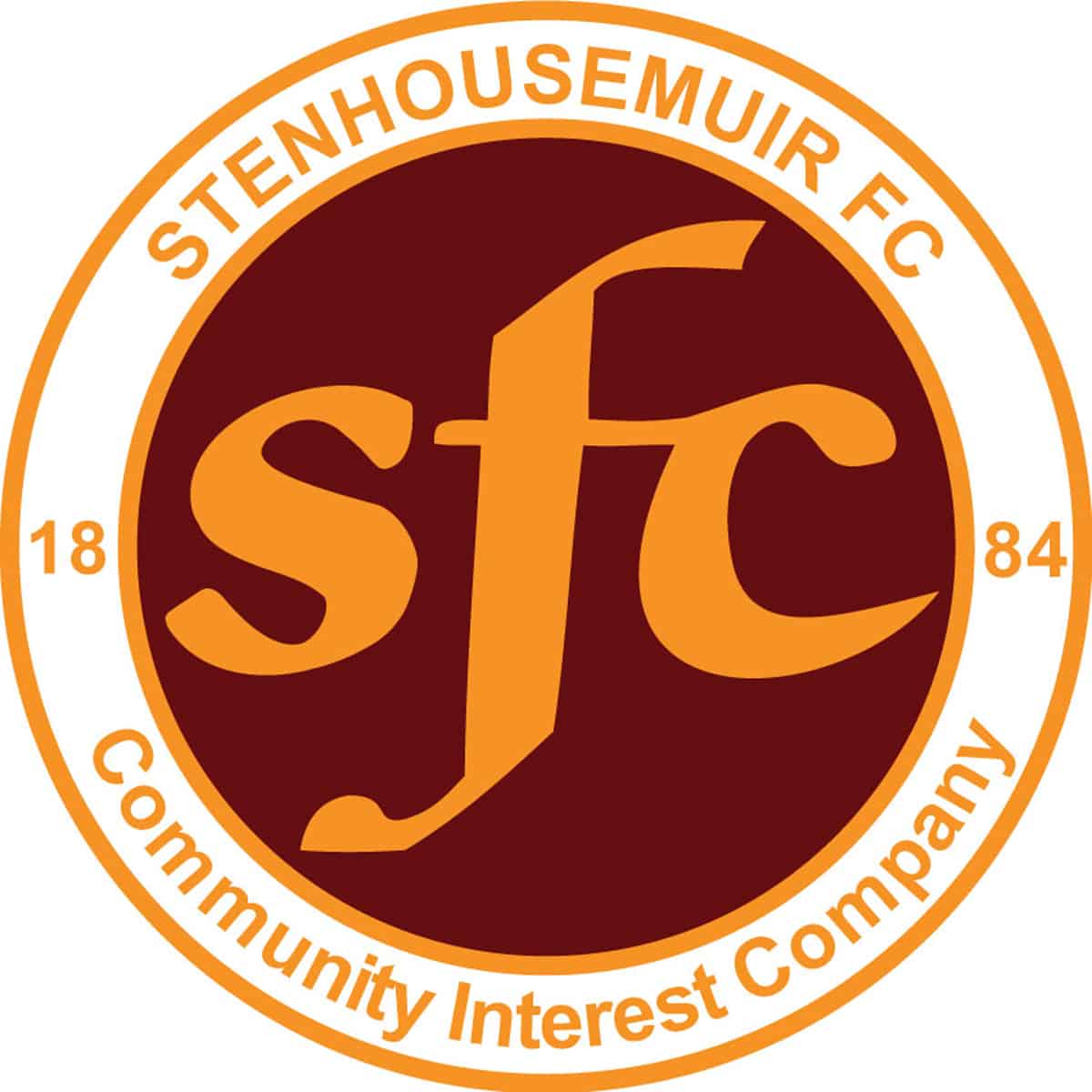 Friendly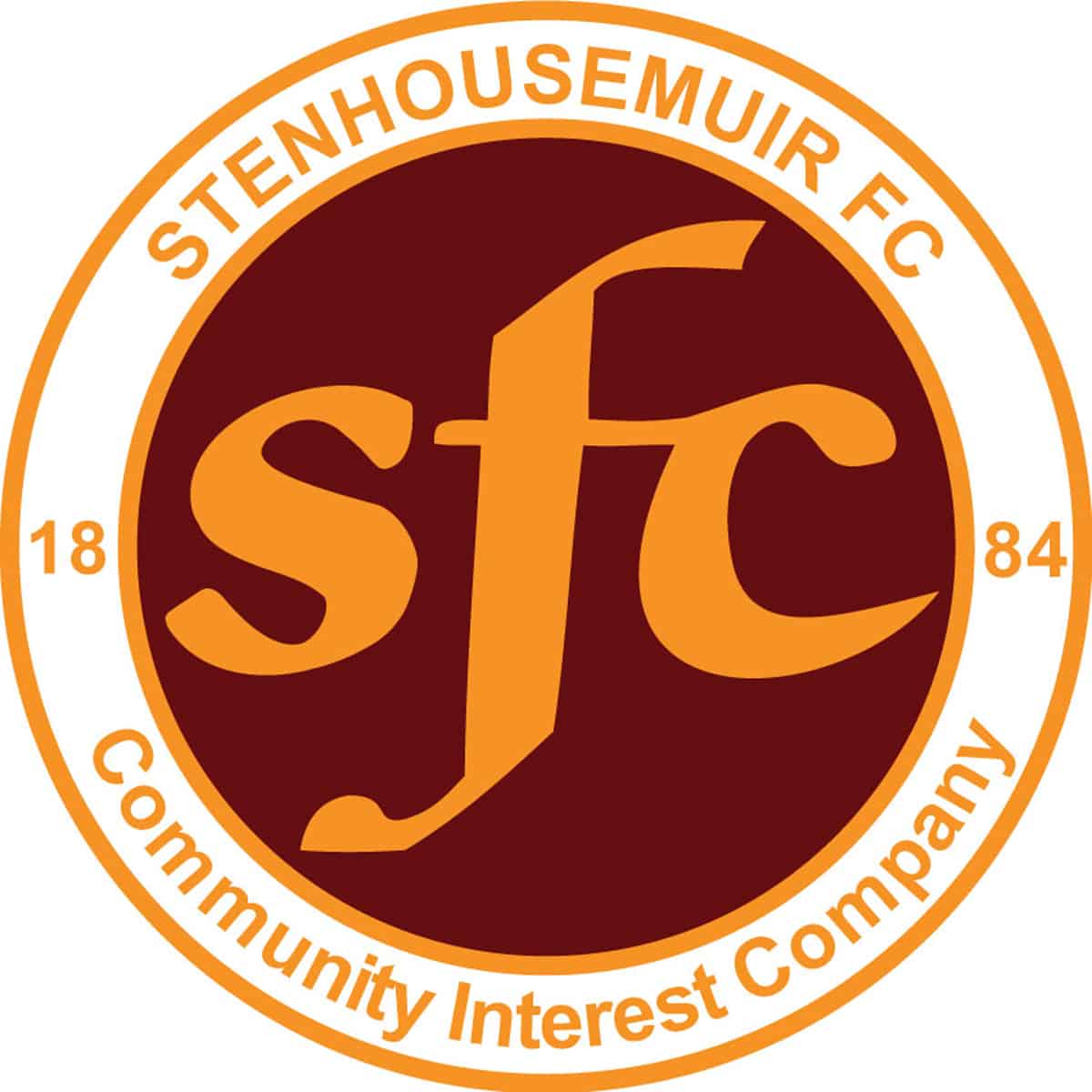 Friendly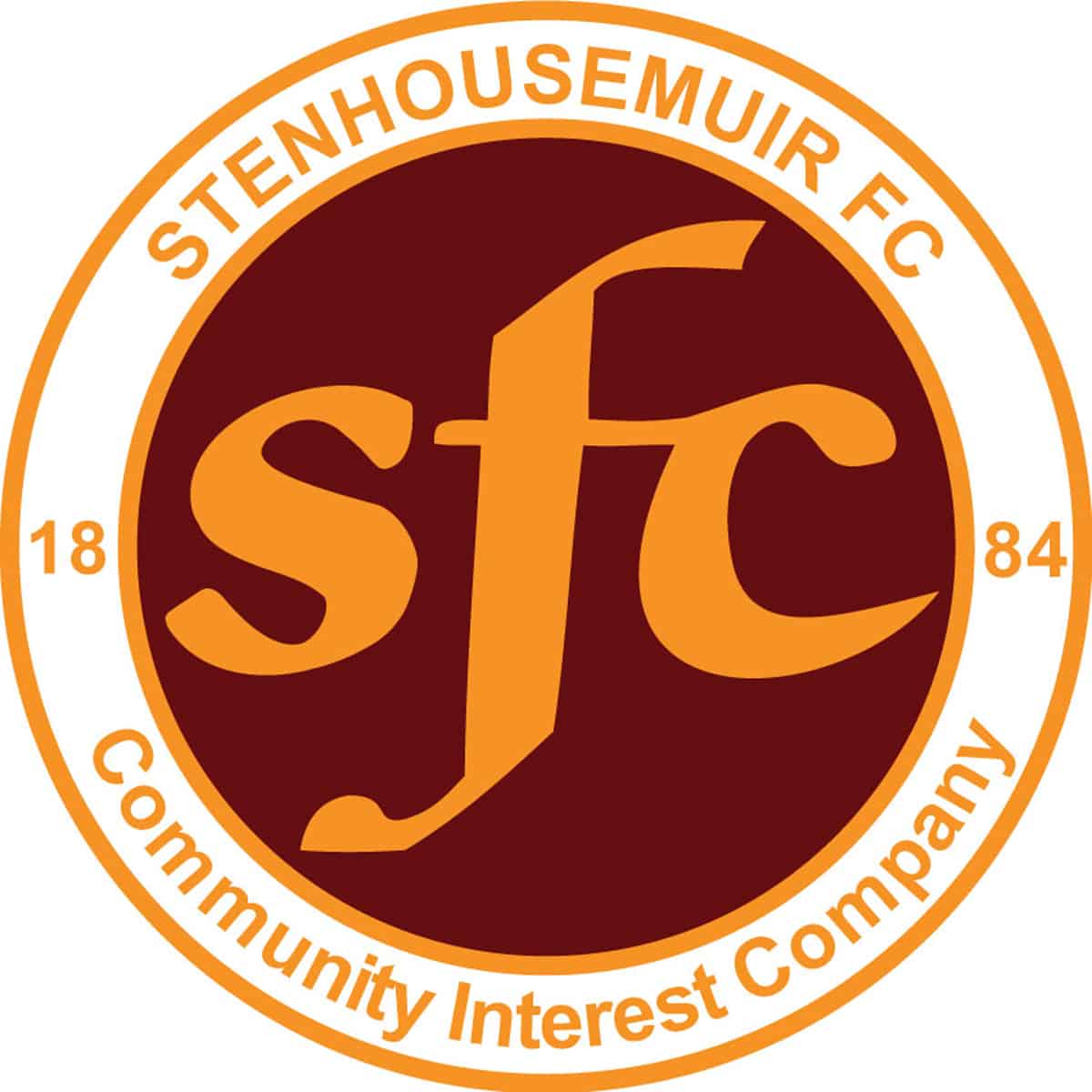 Friendly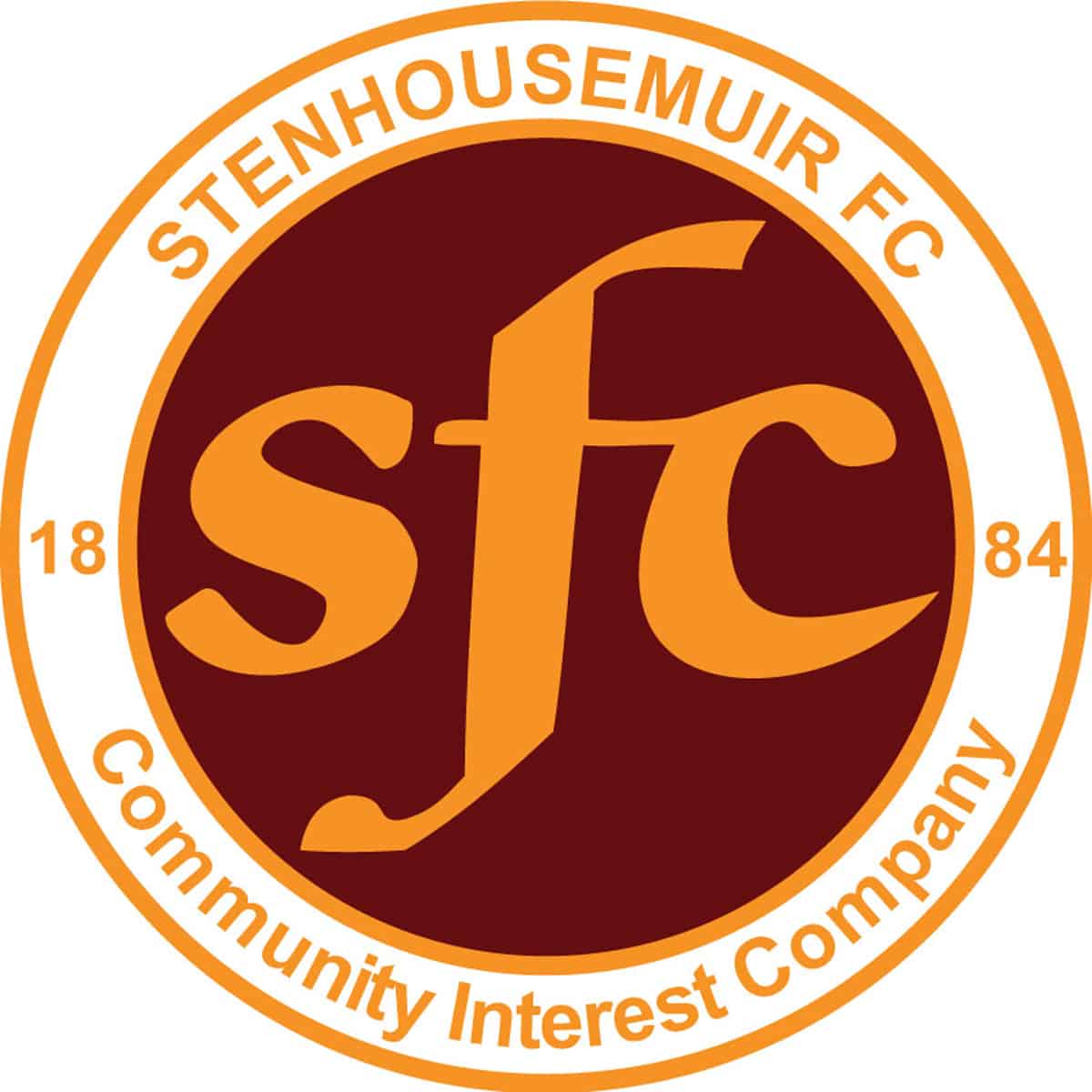 SPFL Ladbrokes League 1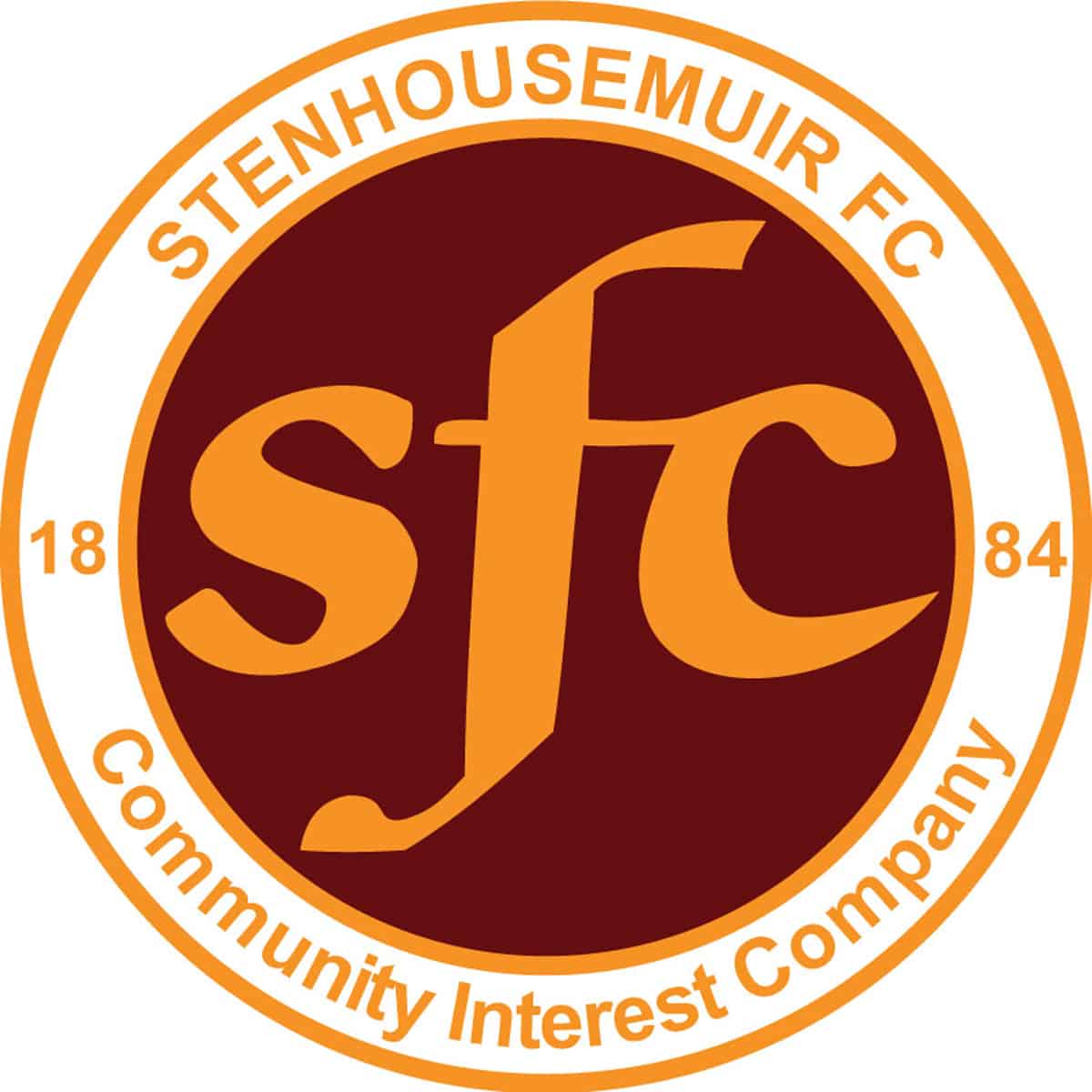 SPFL Ladbrokes League 1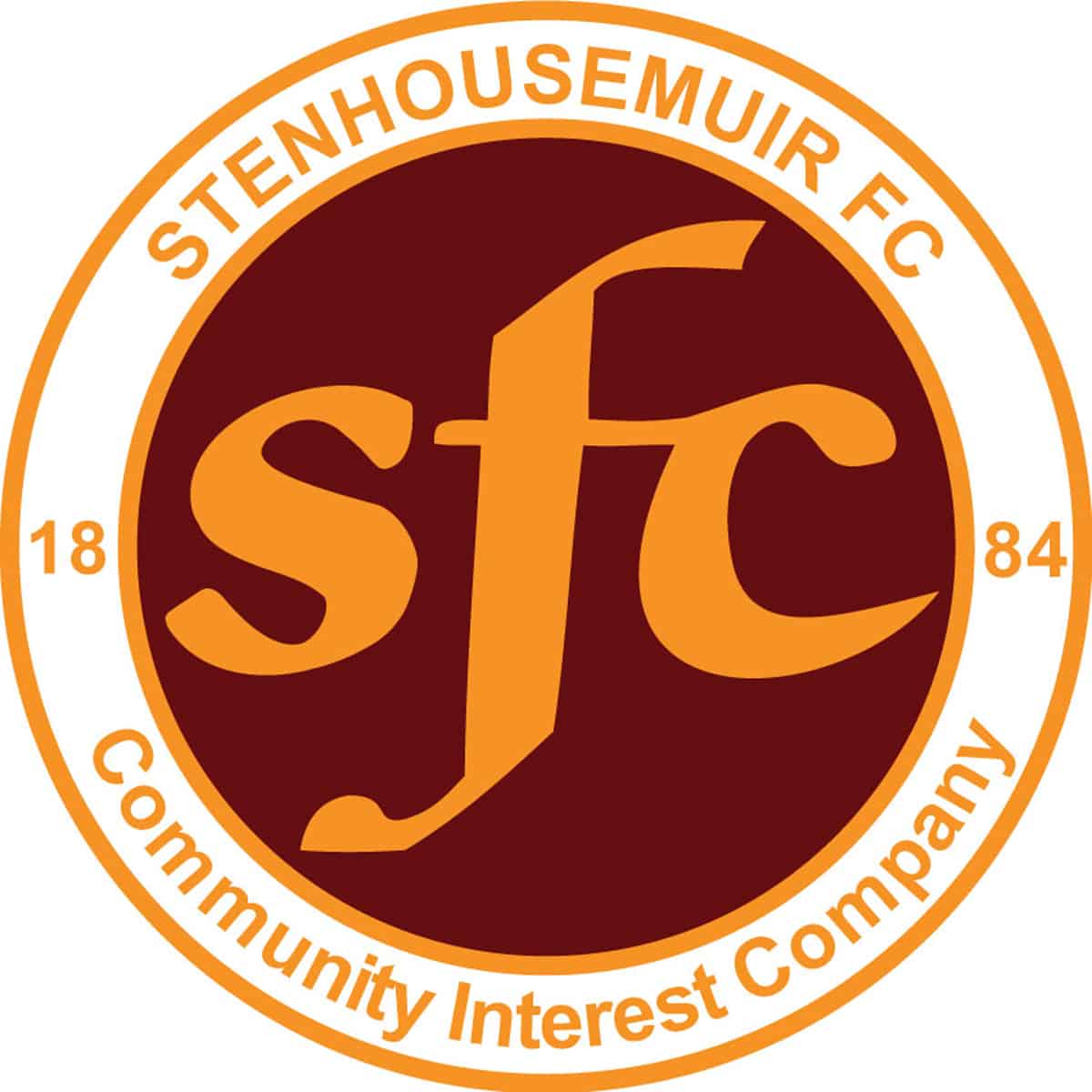 SPFL Ladbrokes League 1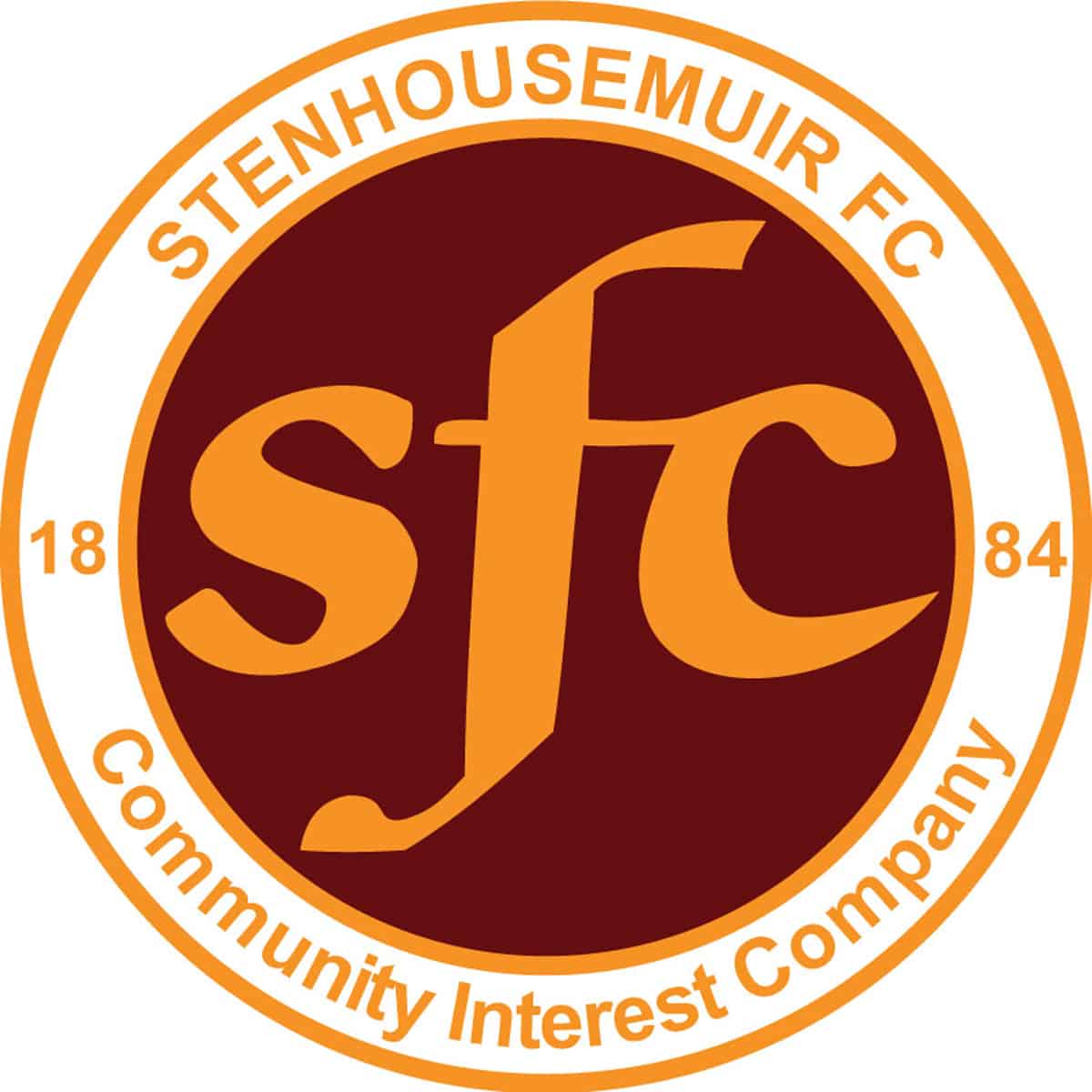 SPFL Ladbrokes League 1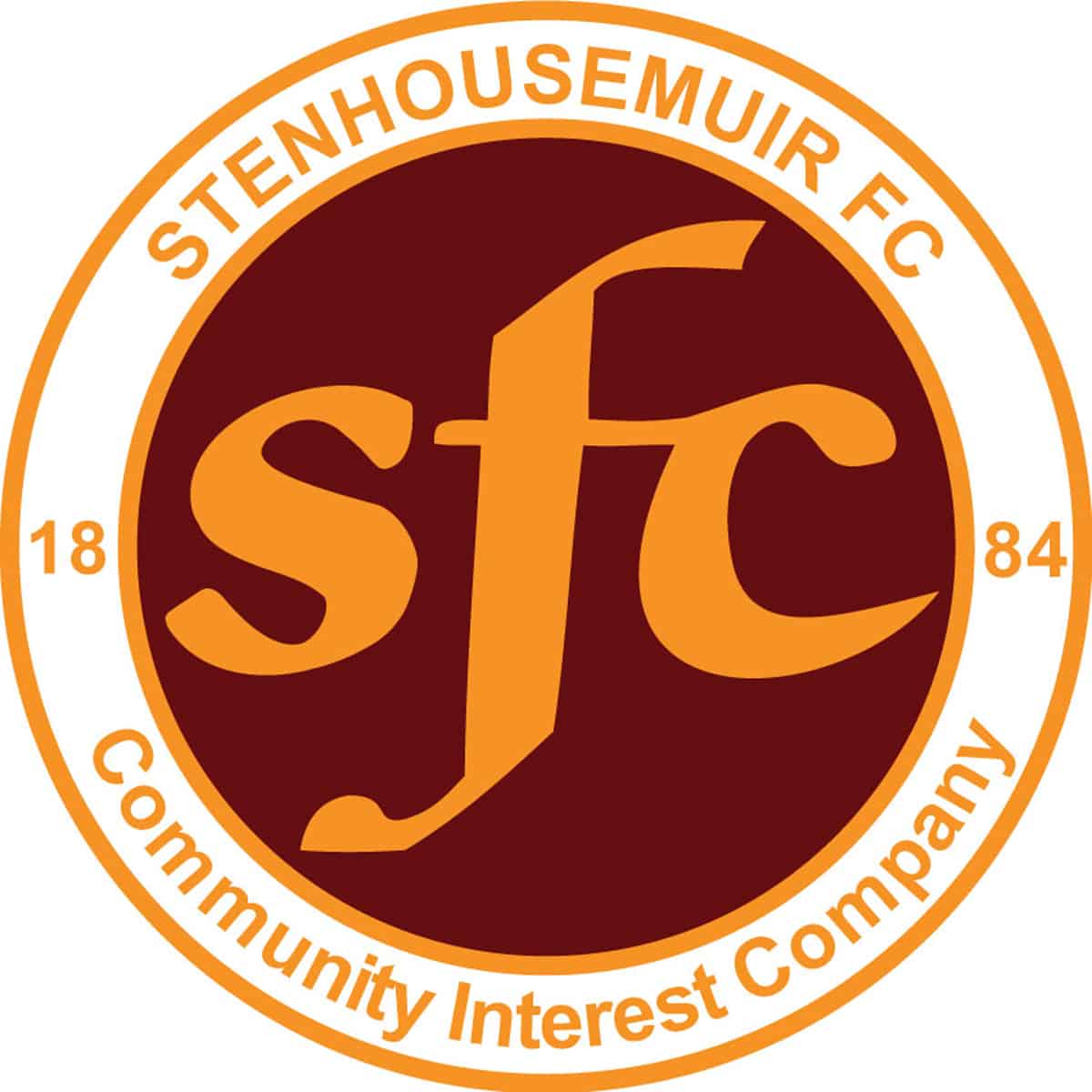 SPFL Ladbrokes League 1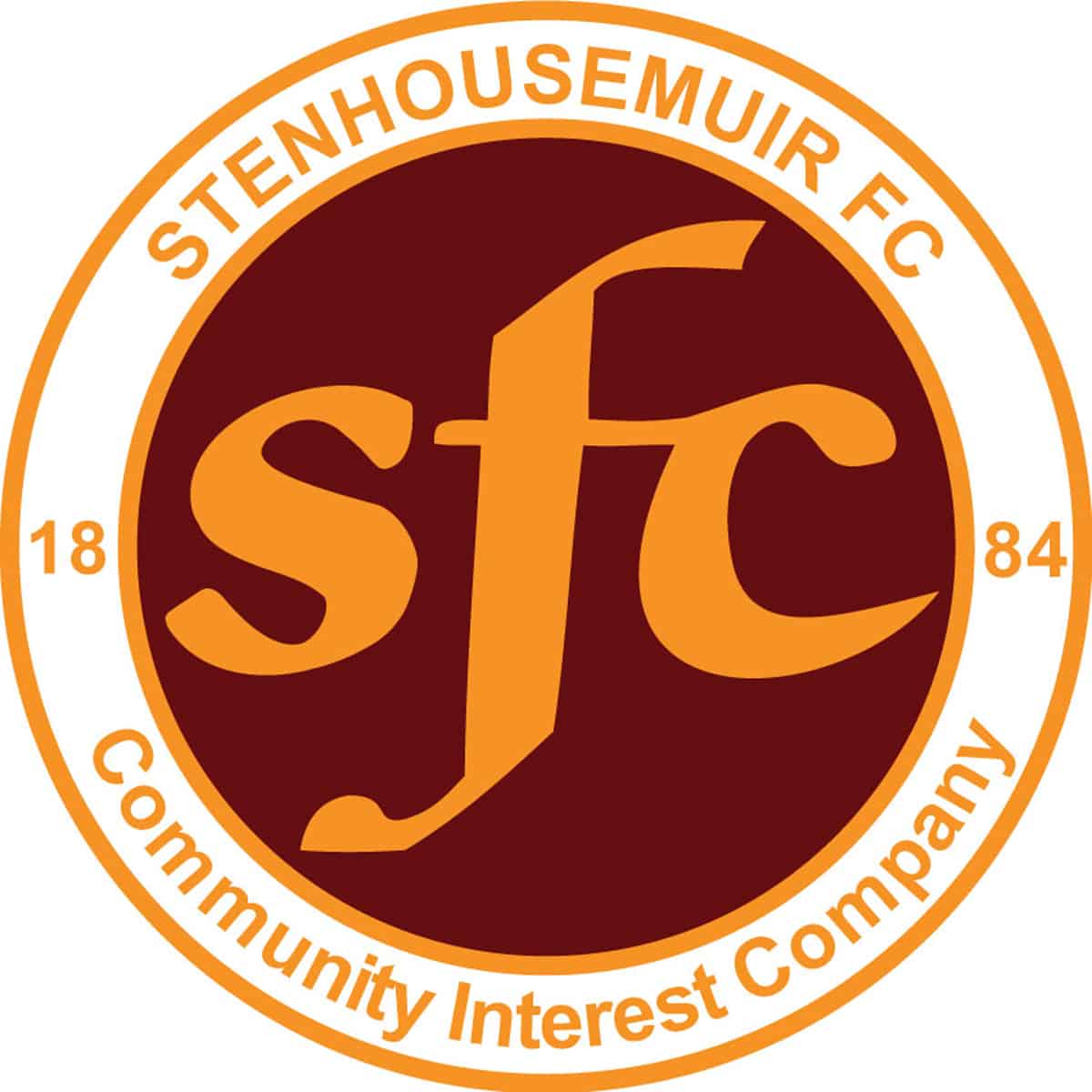 SPFL Ladbrokes League 1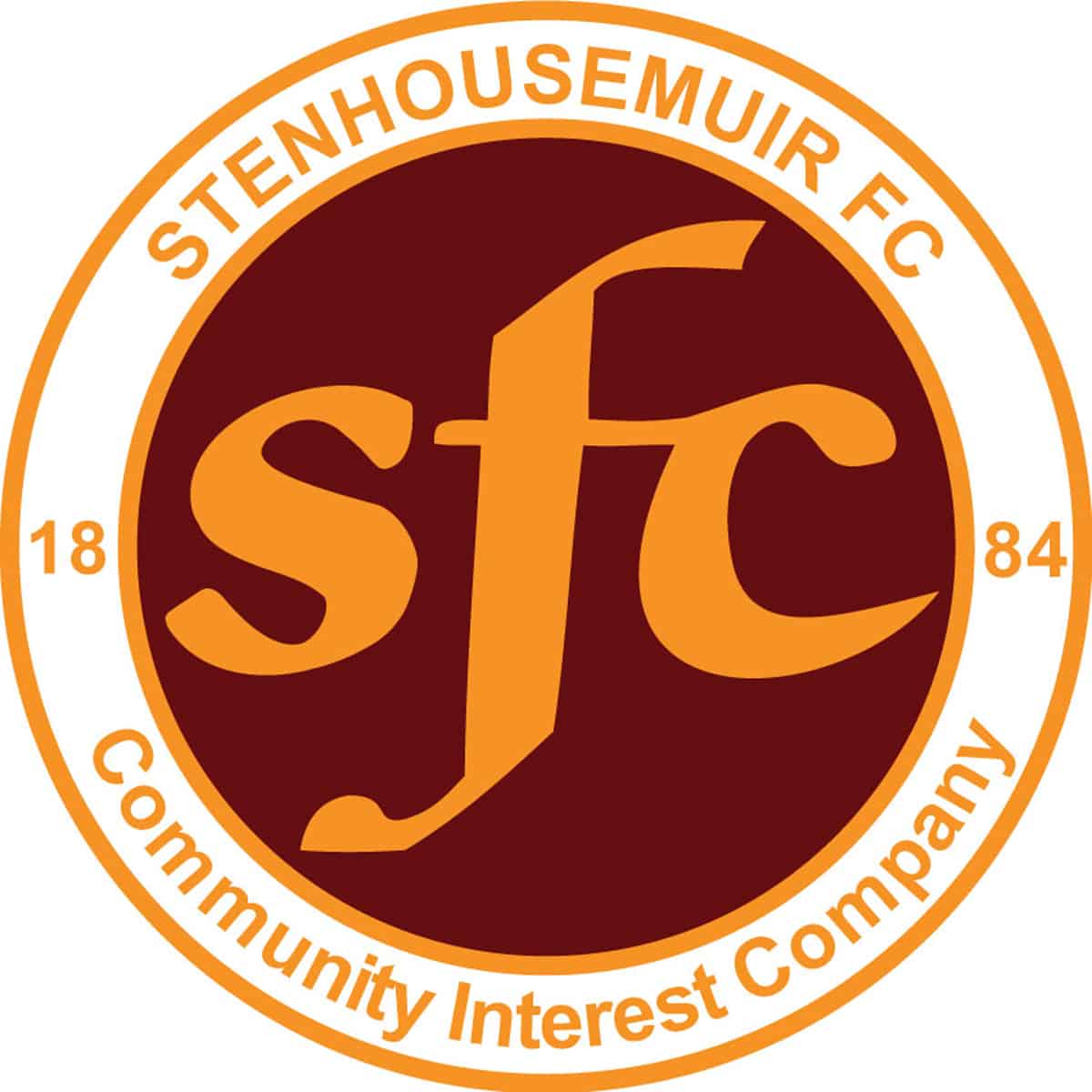 SPFL Ladbrokes League 1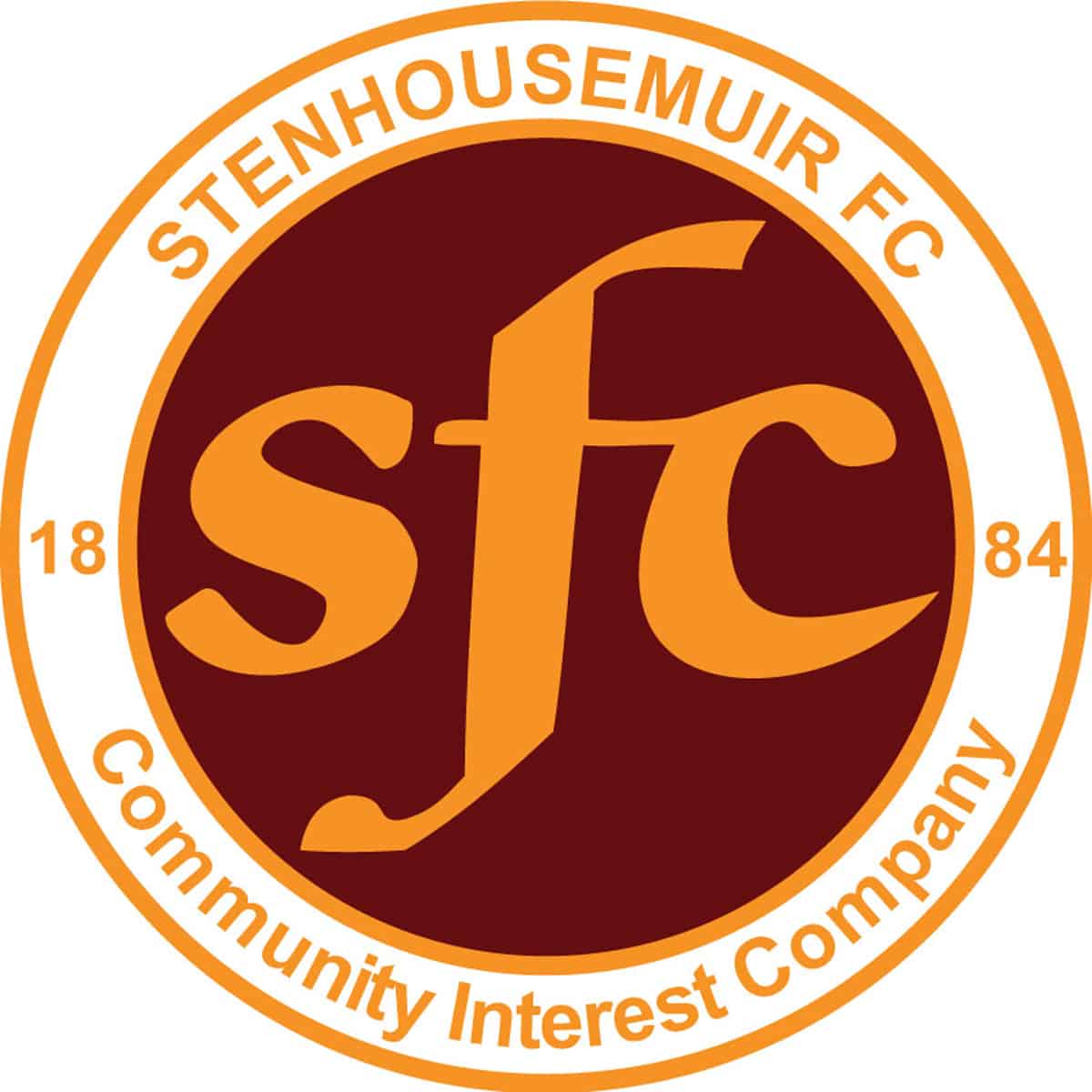 SPFL Ladbrokes League 1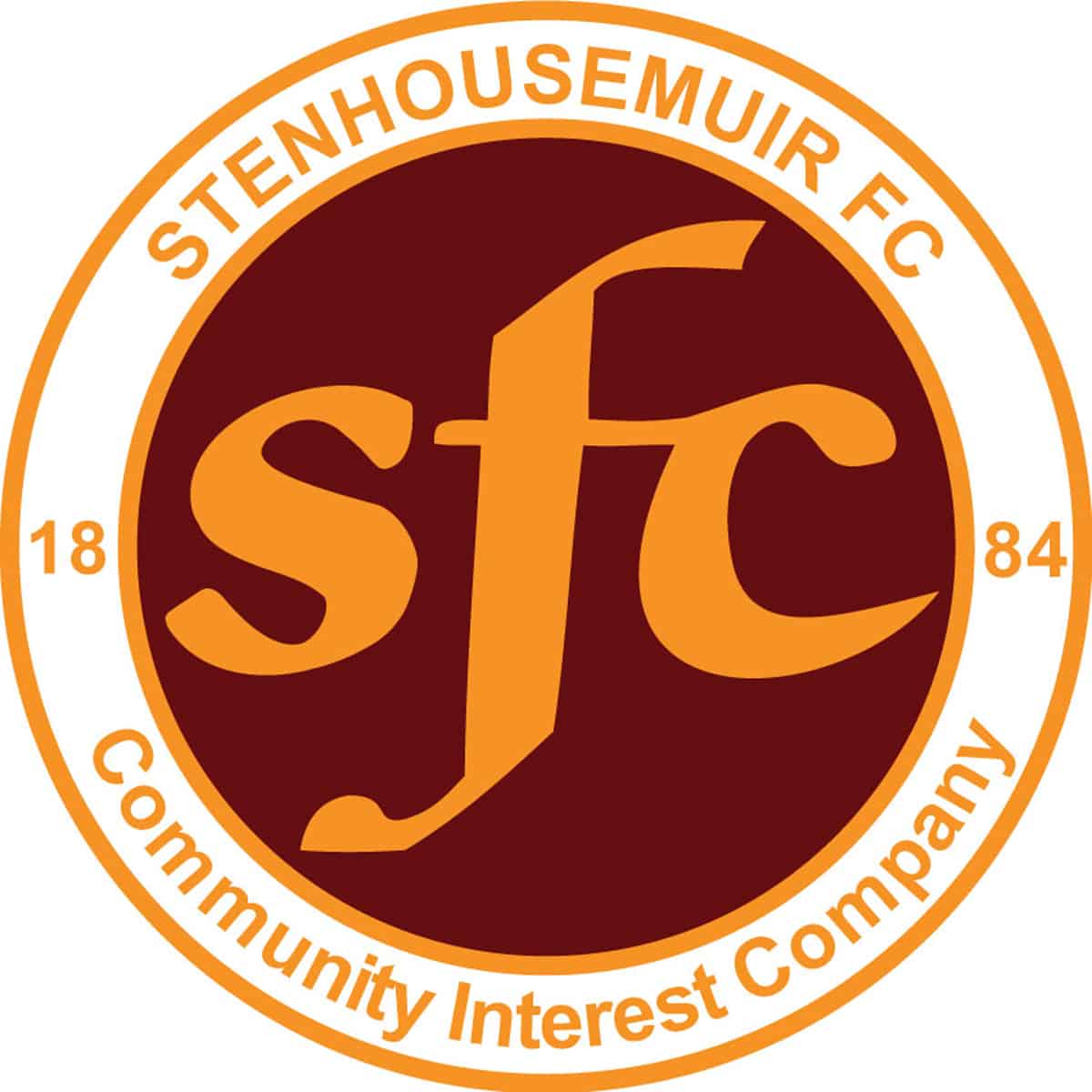 SPFL Ladbrokes League 1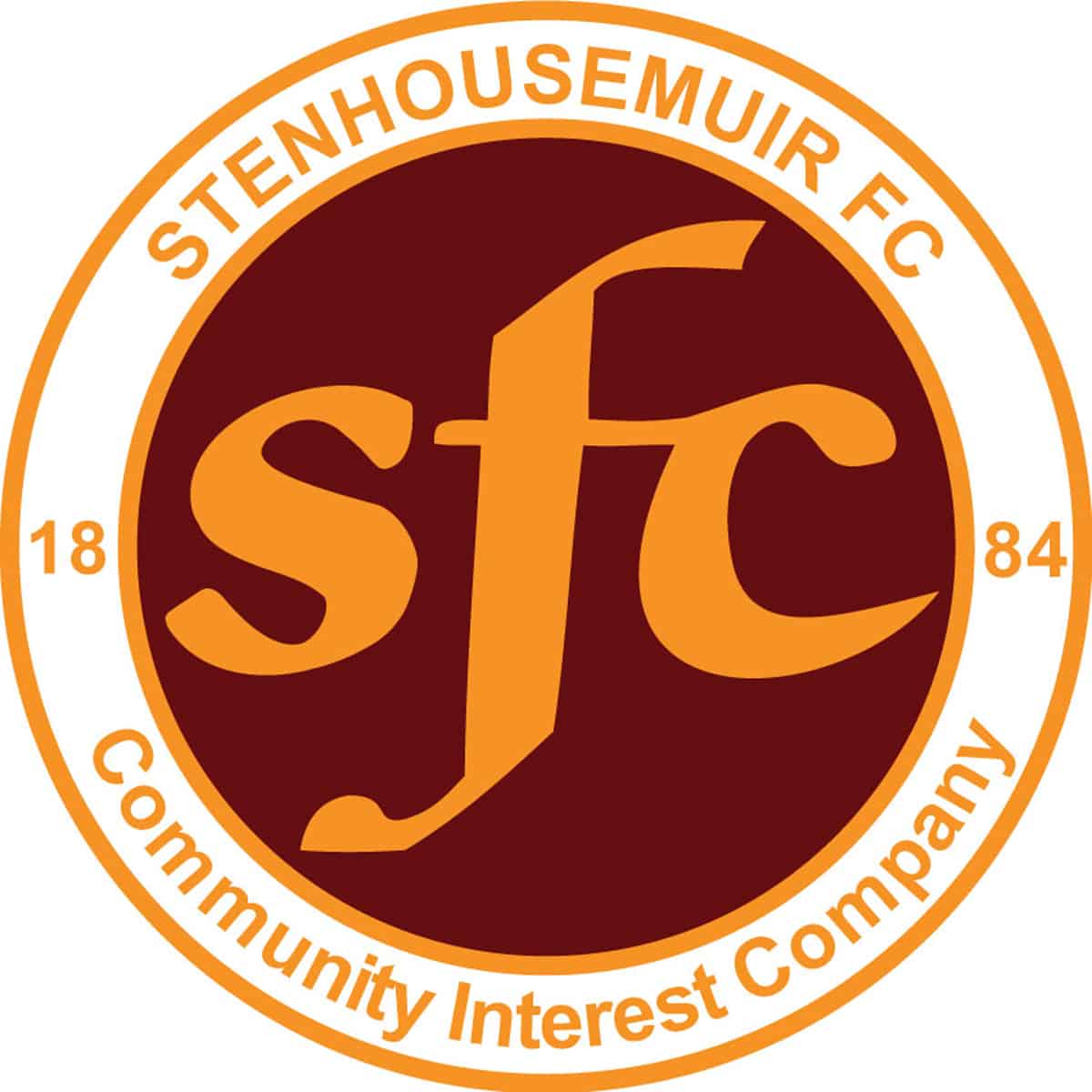 SPFL Ladbrokes League 1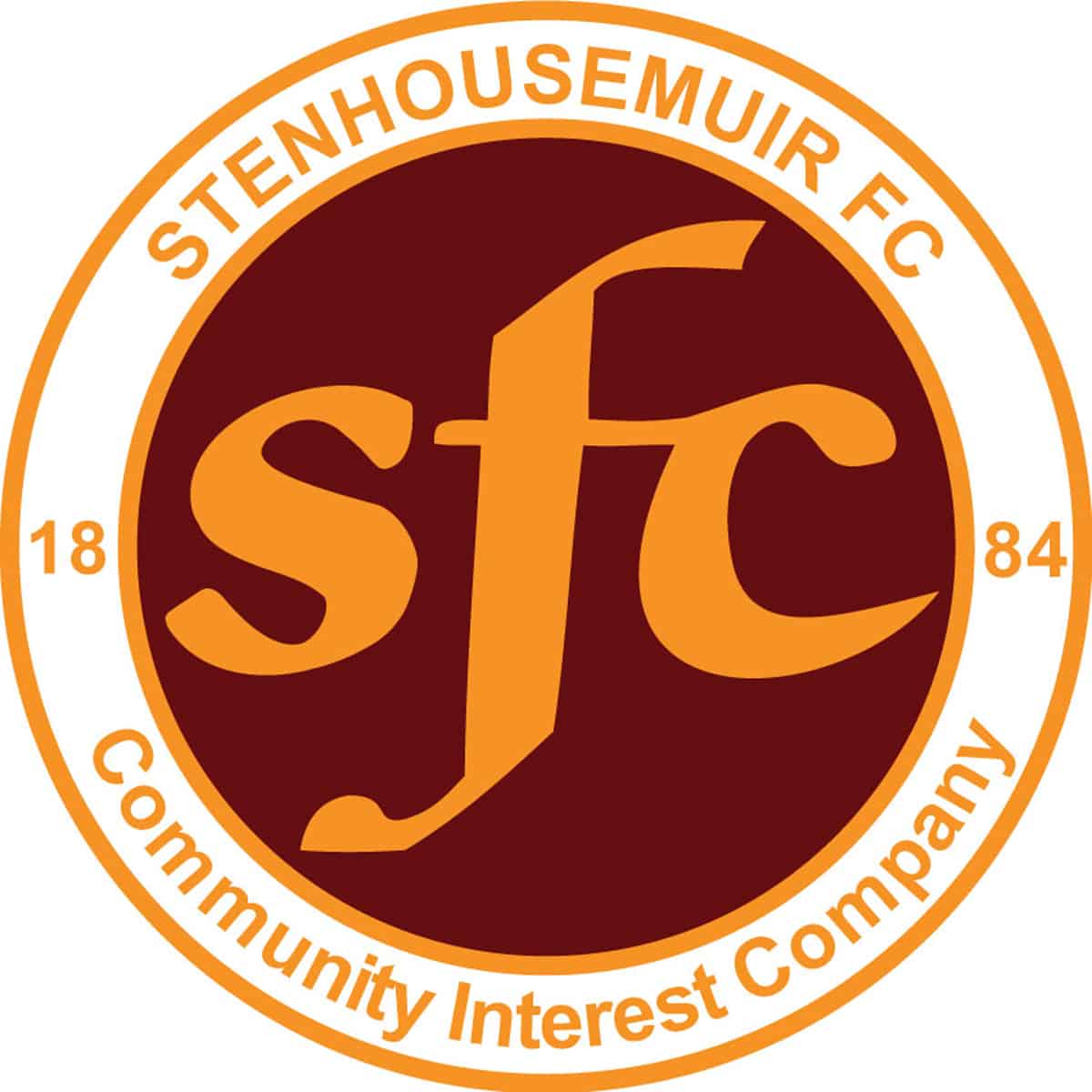 SPFL Ladbrokes League 1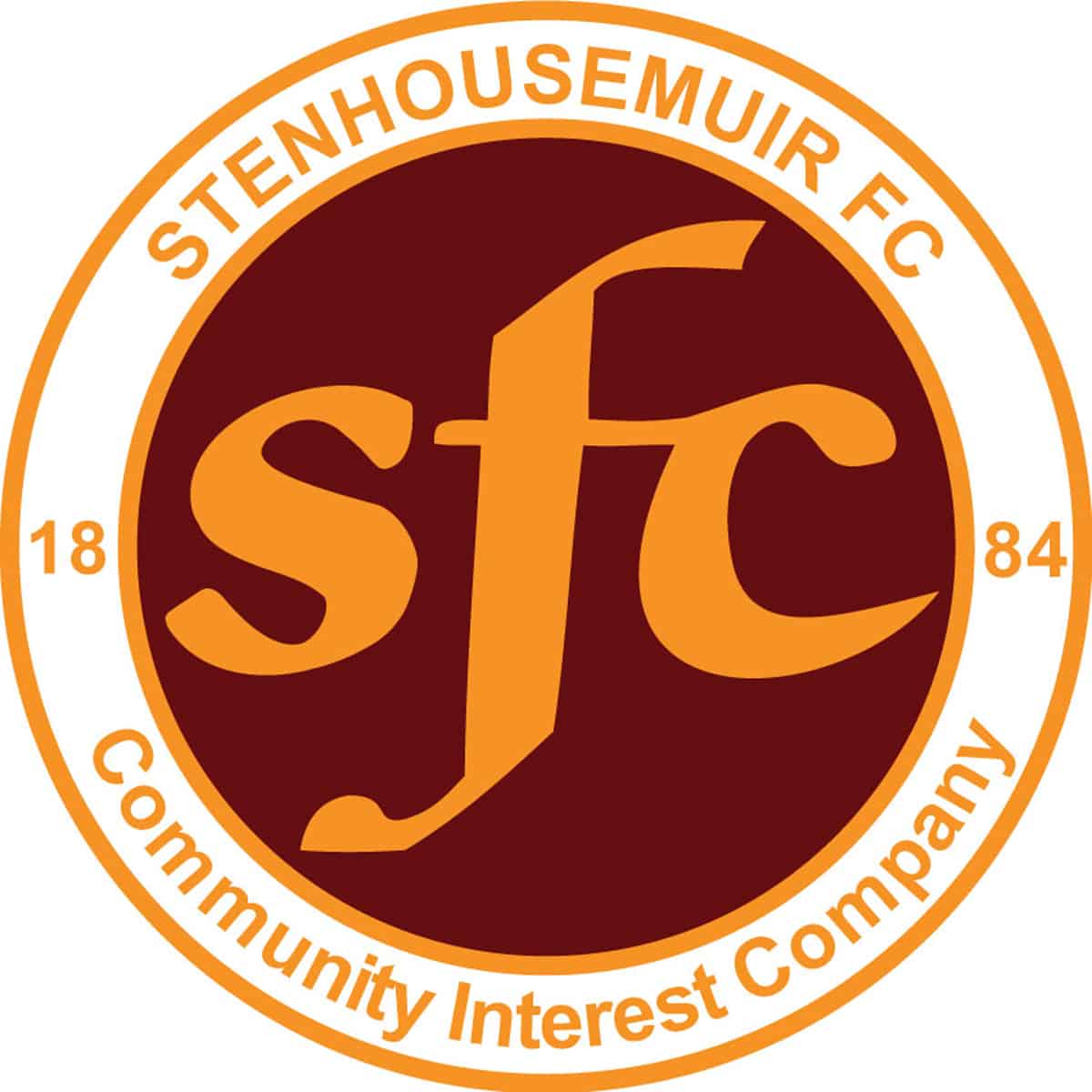 SPFL Ladbrokes League 1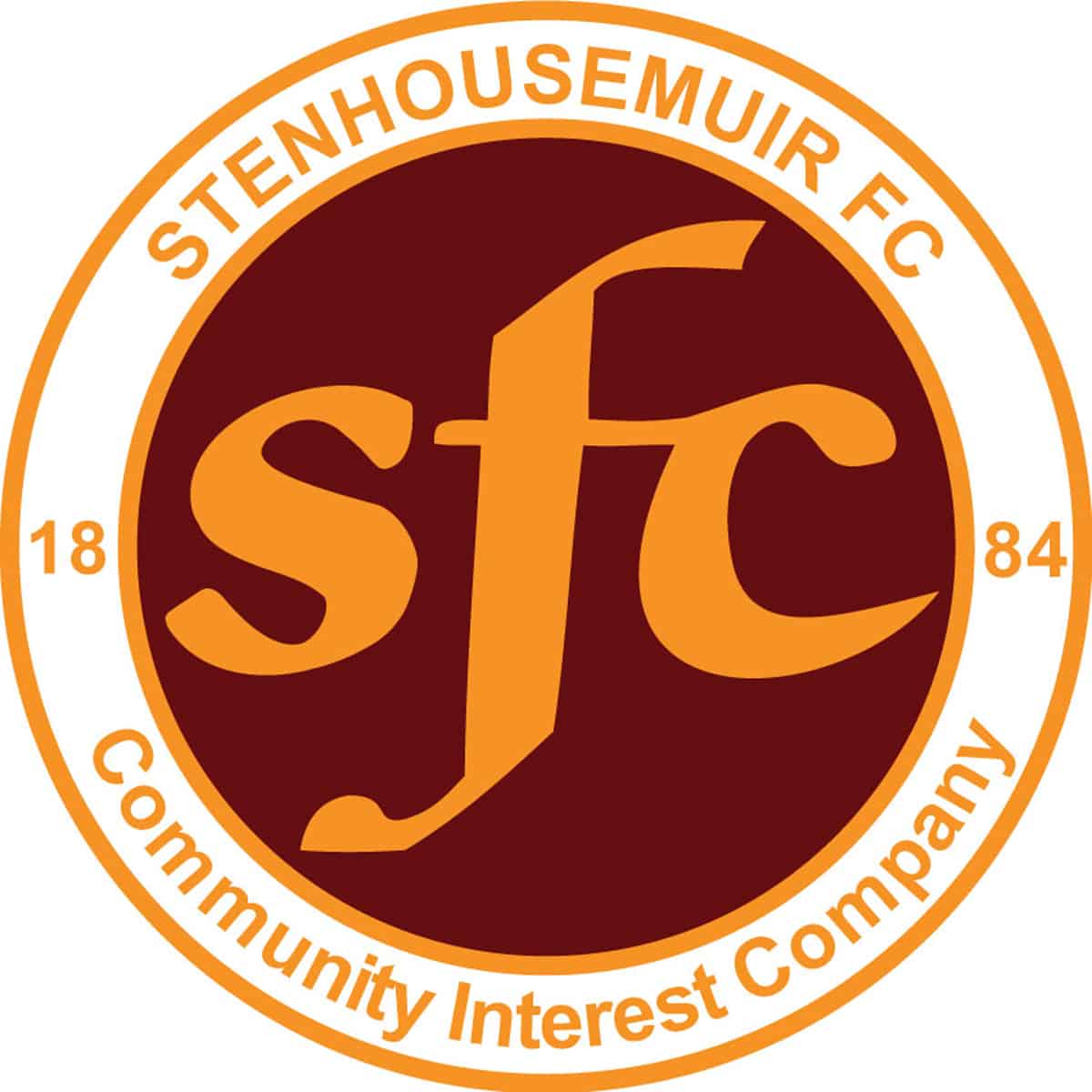 SPFL Ladbrokes League 1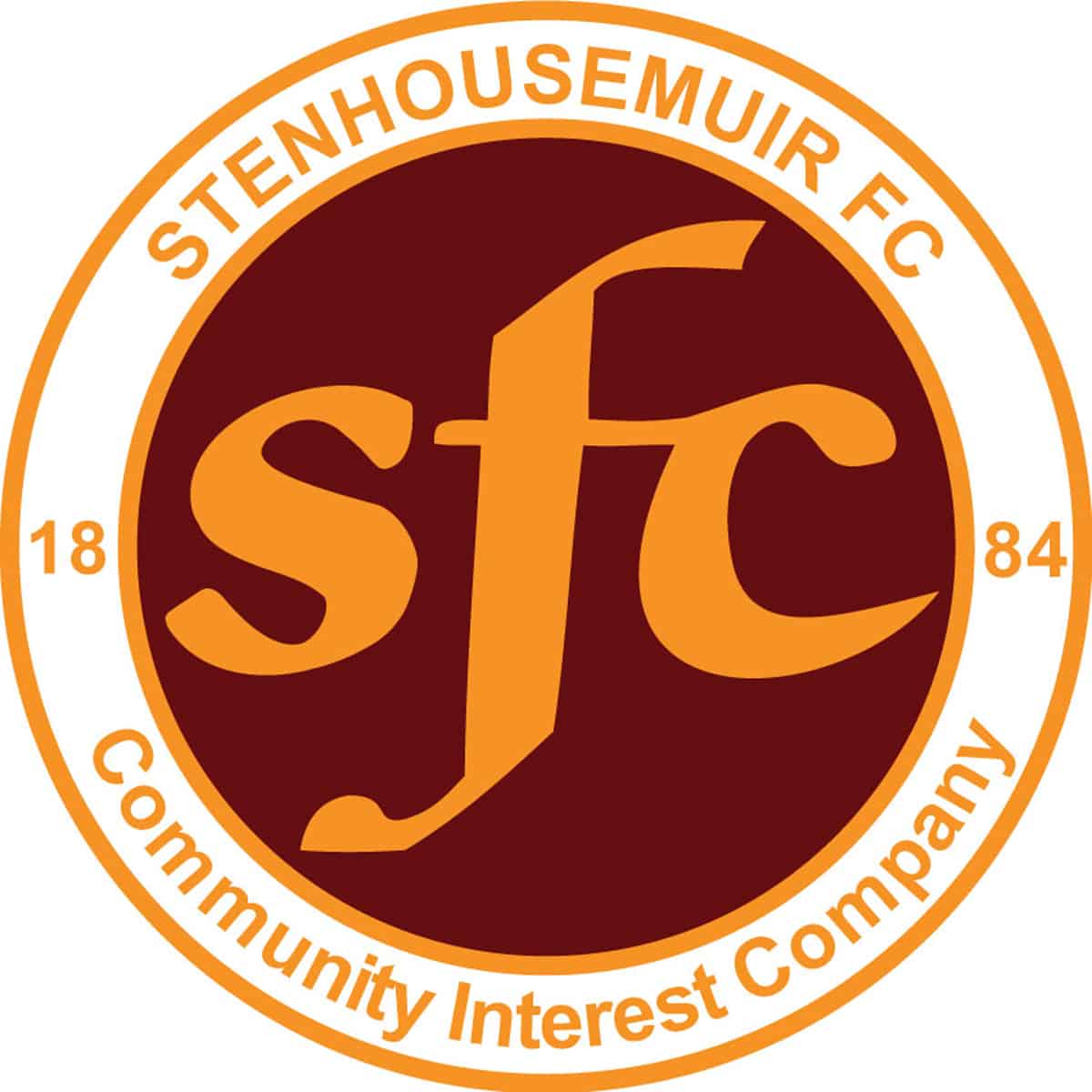 SPFL Ladbrokes League 1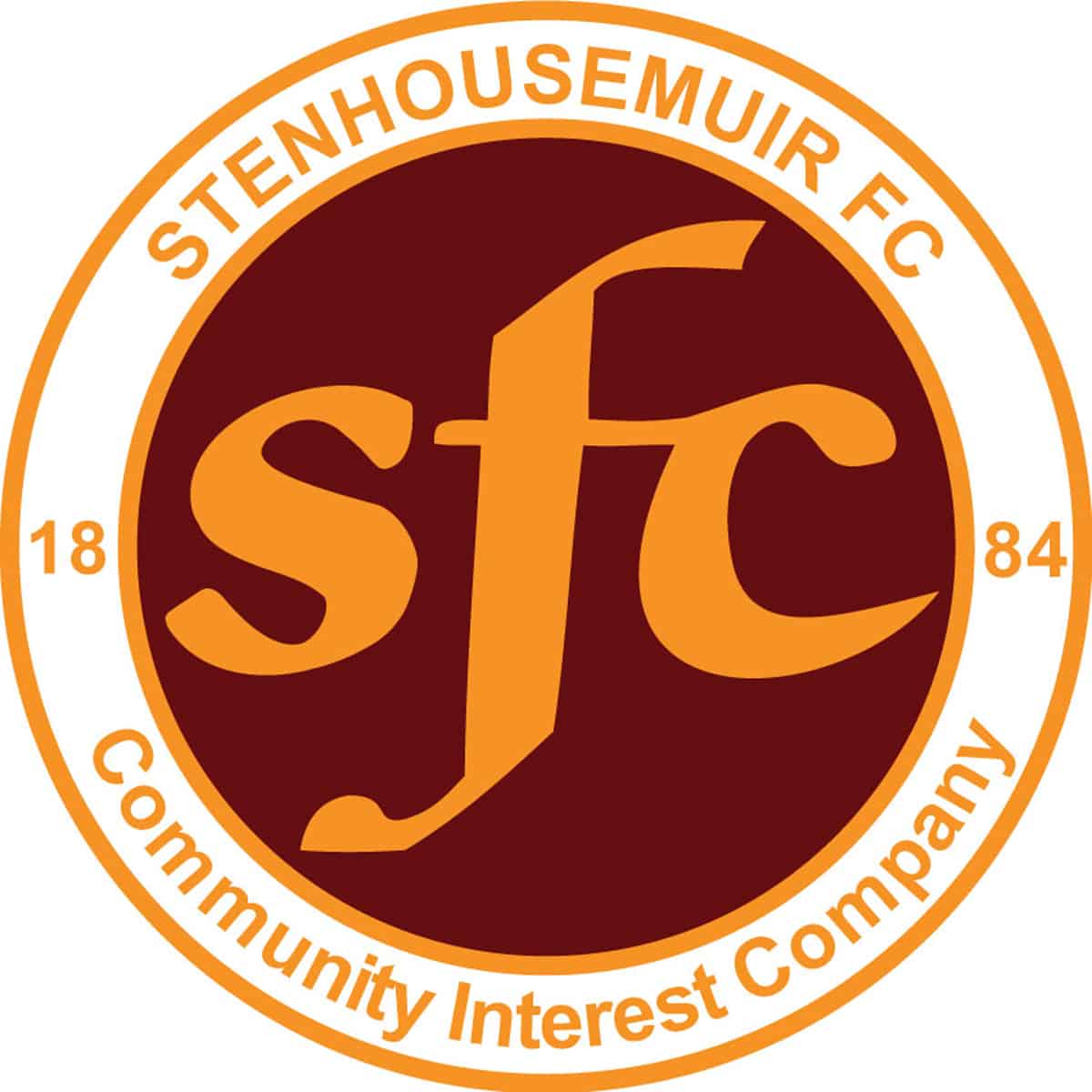 SPFL Ladbrokes League 1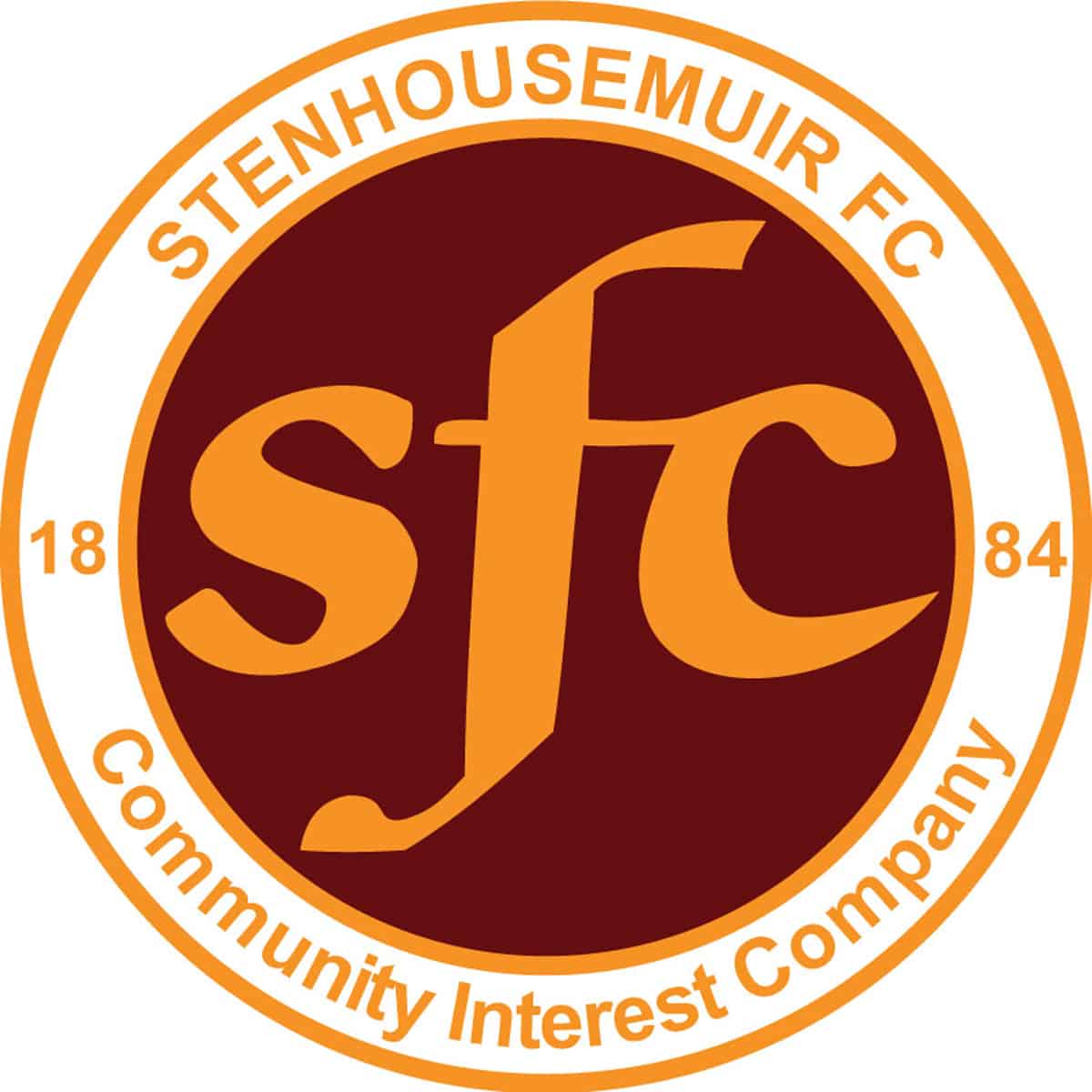 SPFL Ladbrokes League 1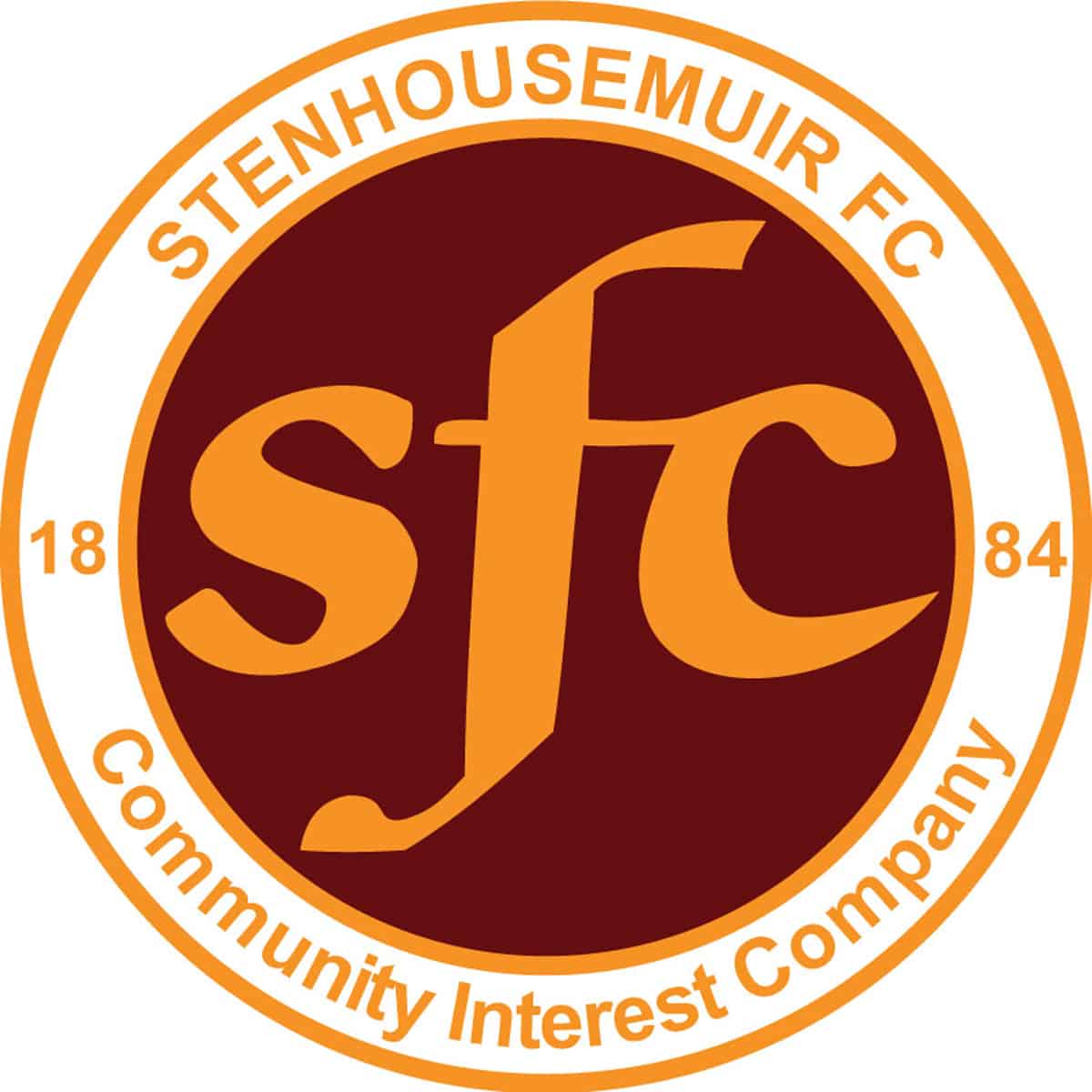 SPFL Ladbrokes League 1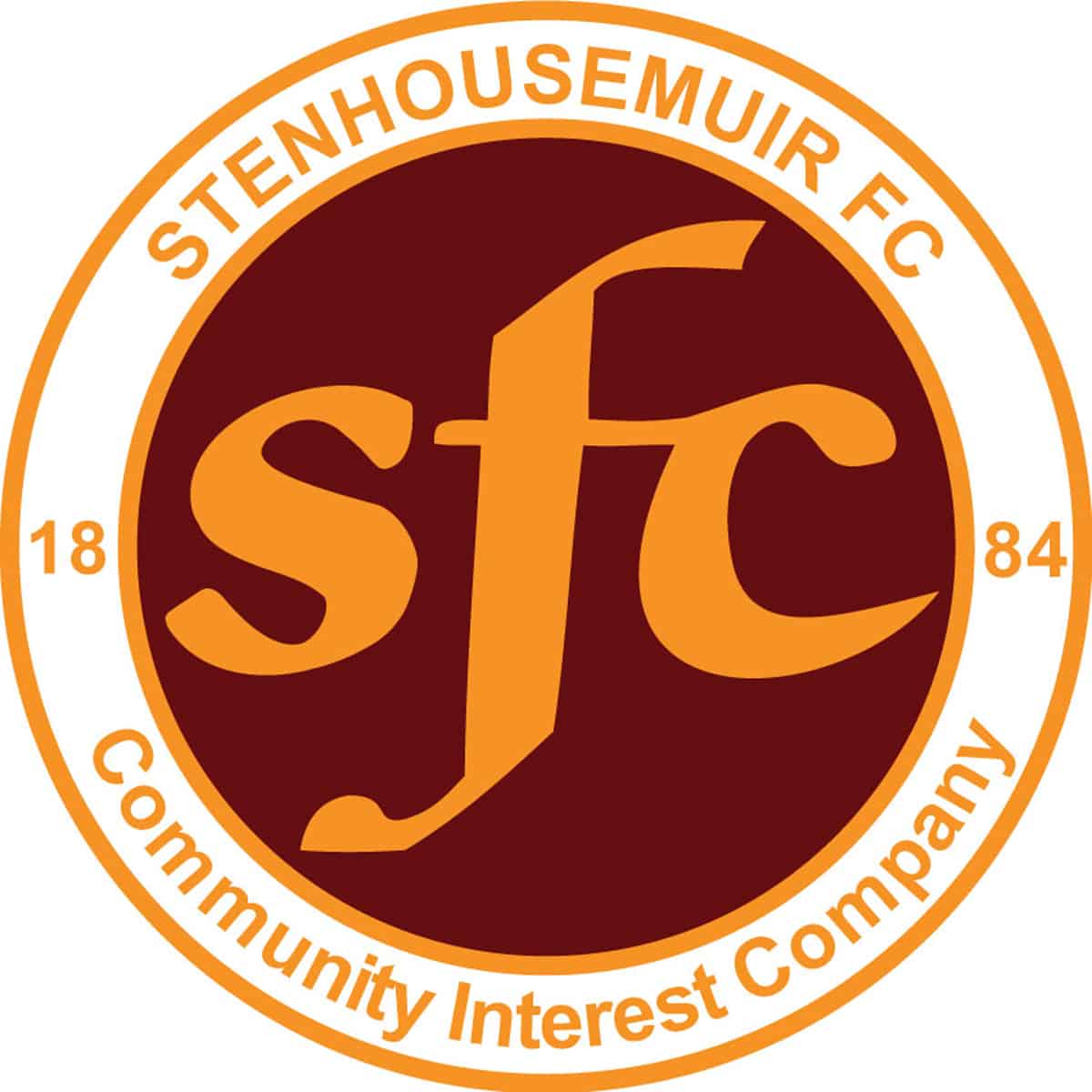 Scottish Cup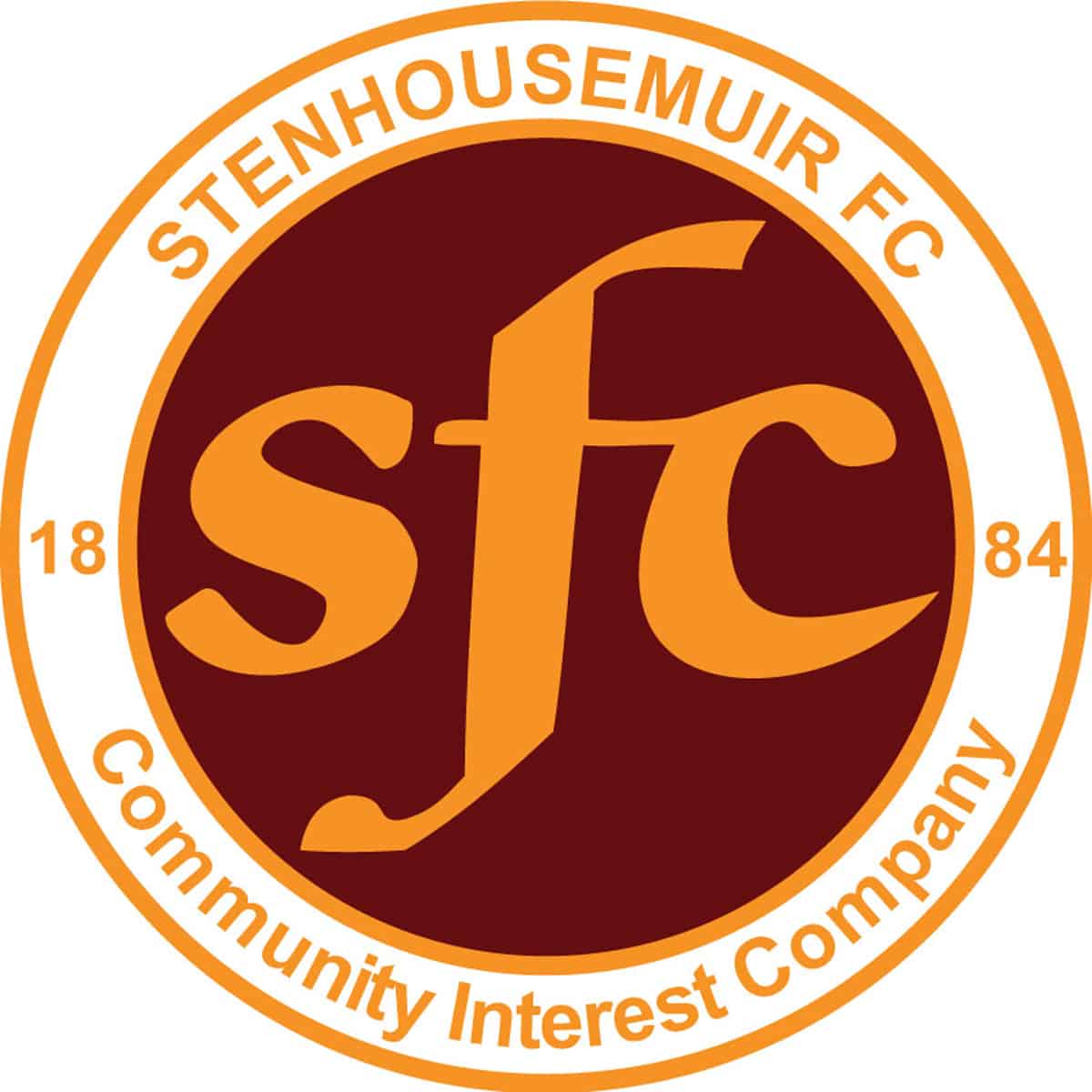 SPFL Ladbrokes League 1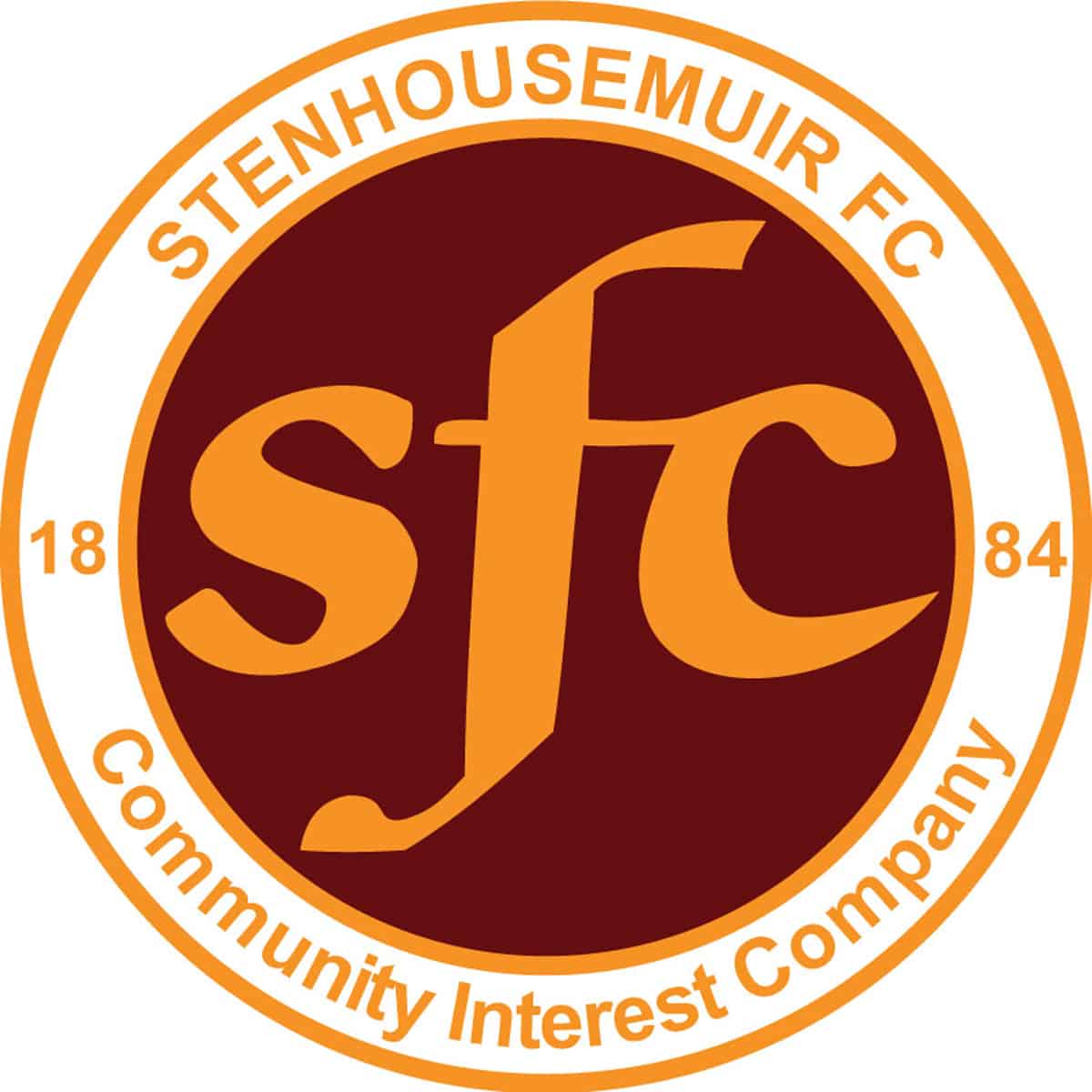 SPFL Ladbrokes League 1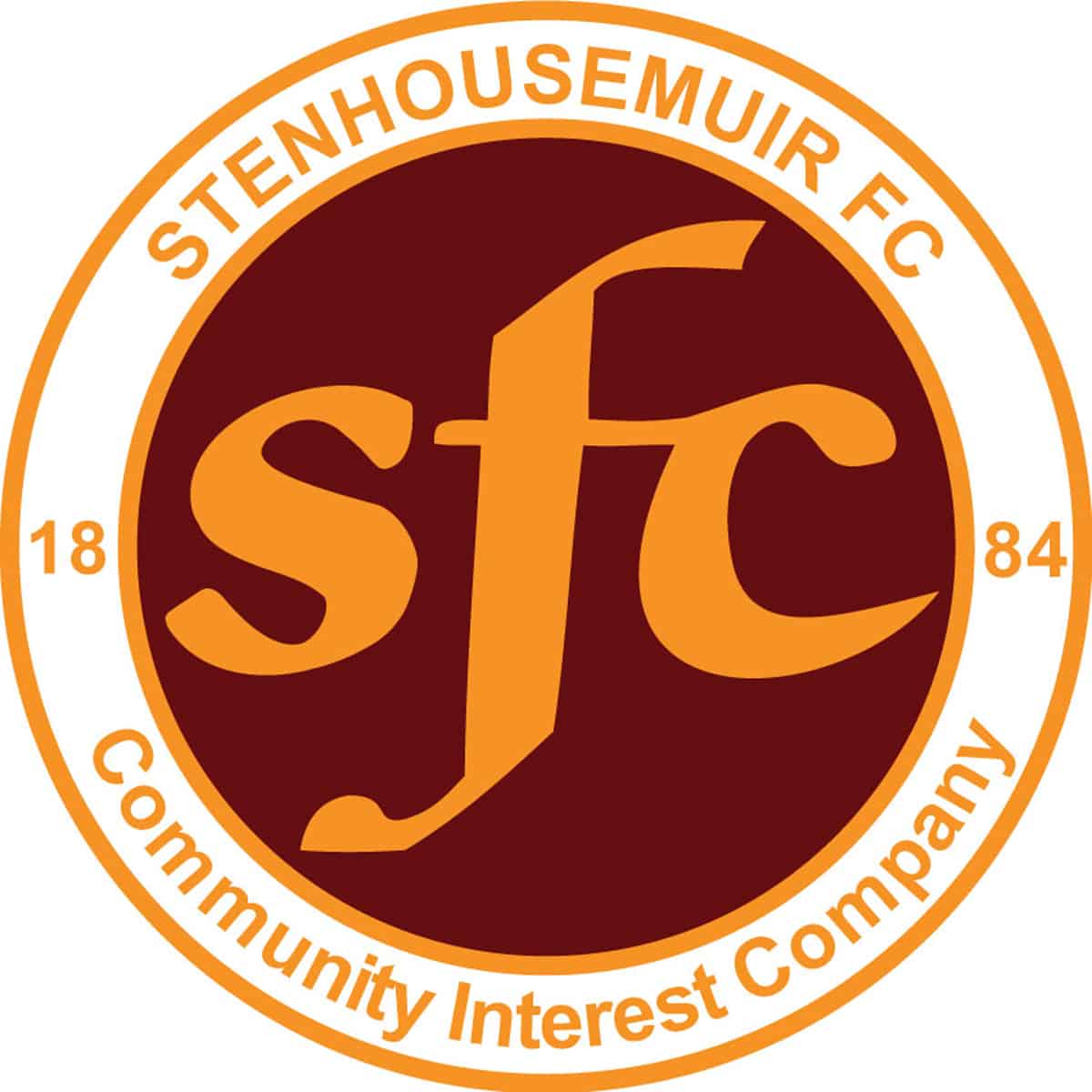 Scottish Cup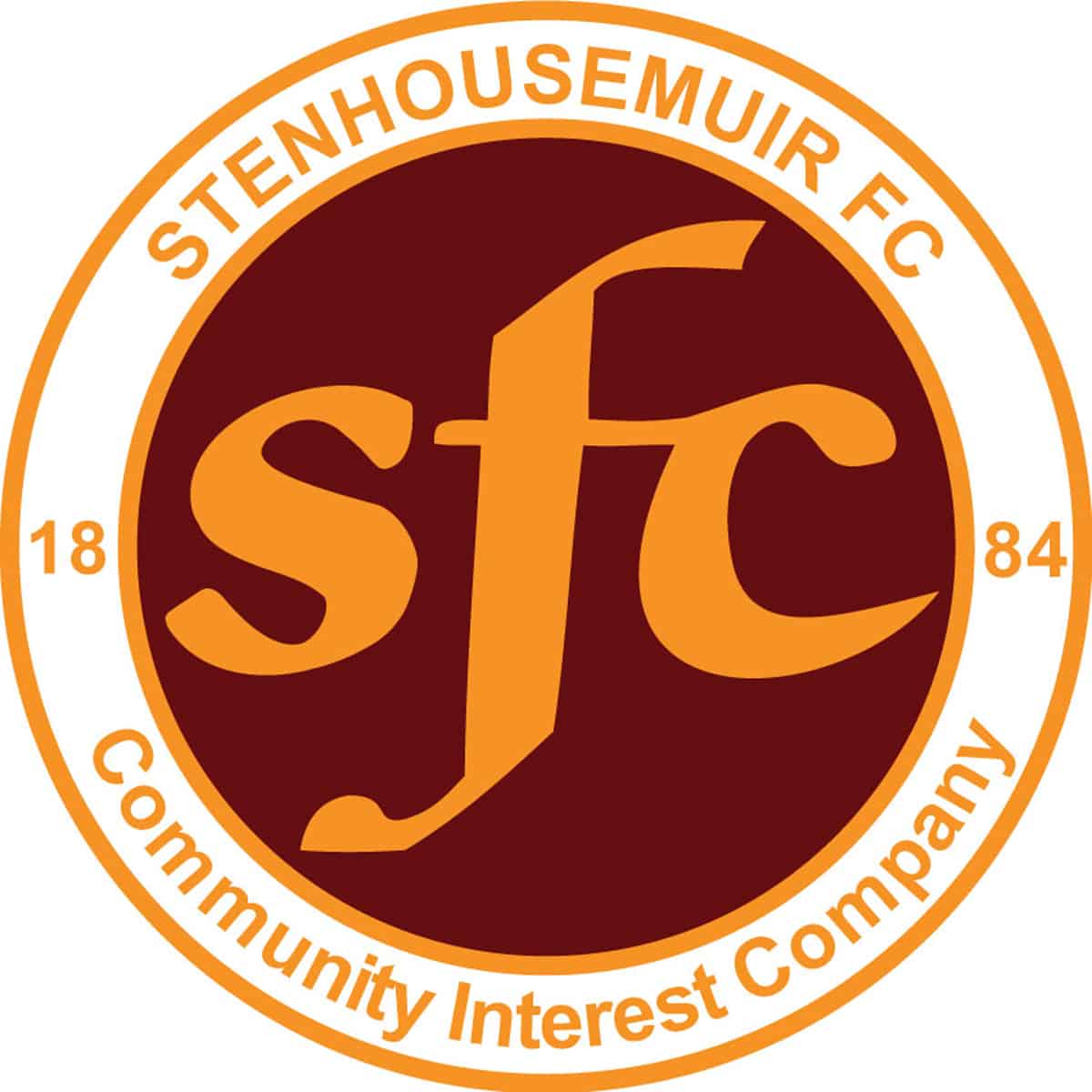 SPFL Ladbrokes League 1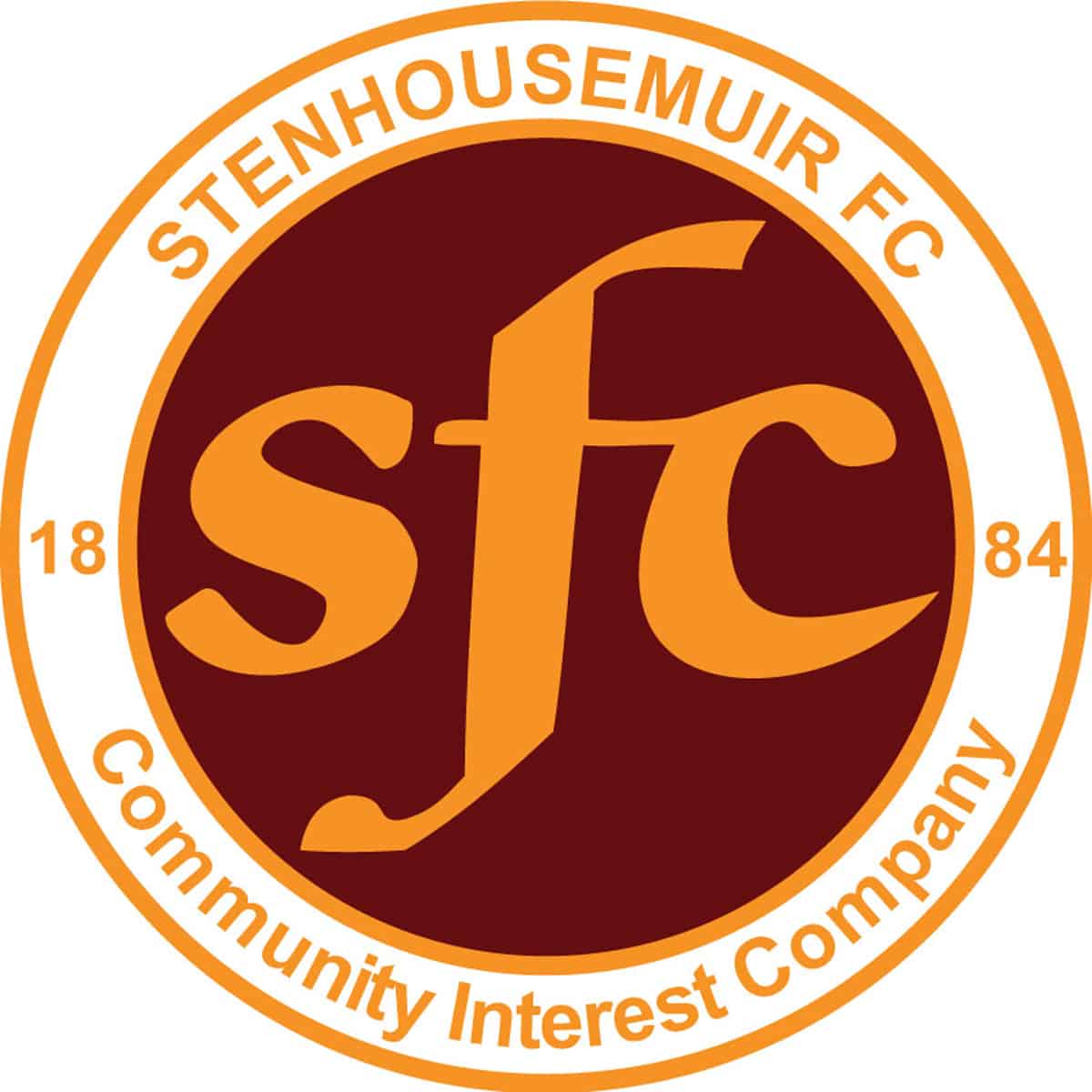 SPFL Ladbrokes League 1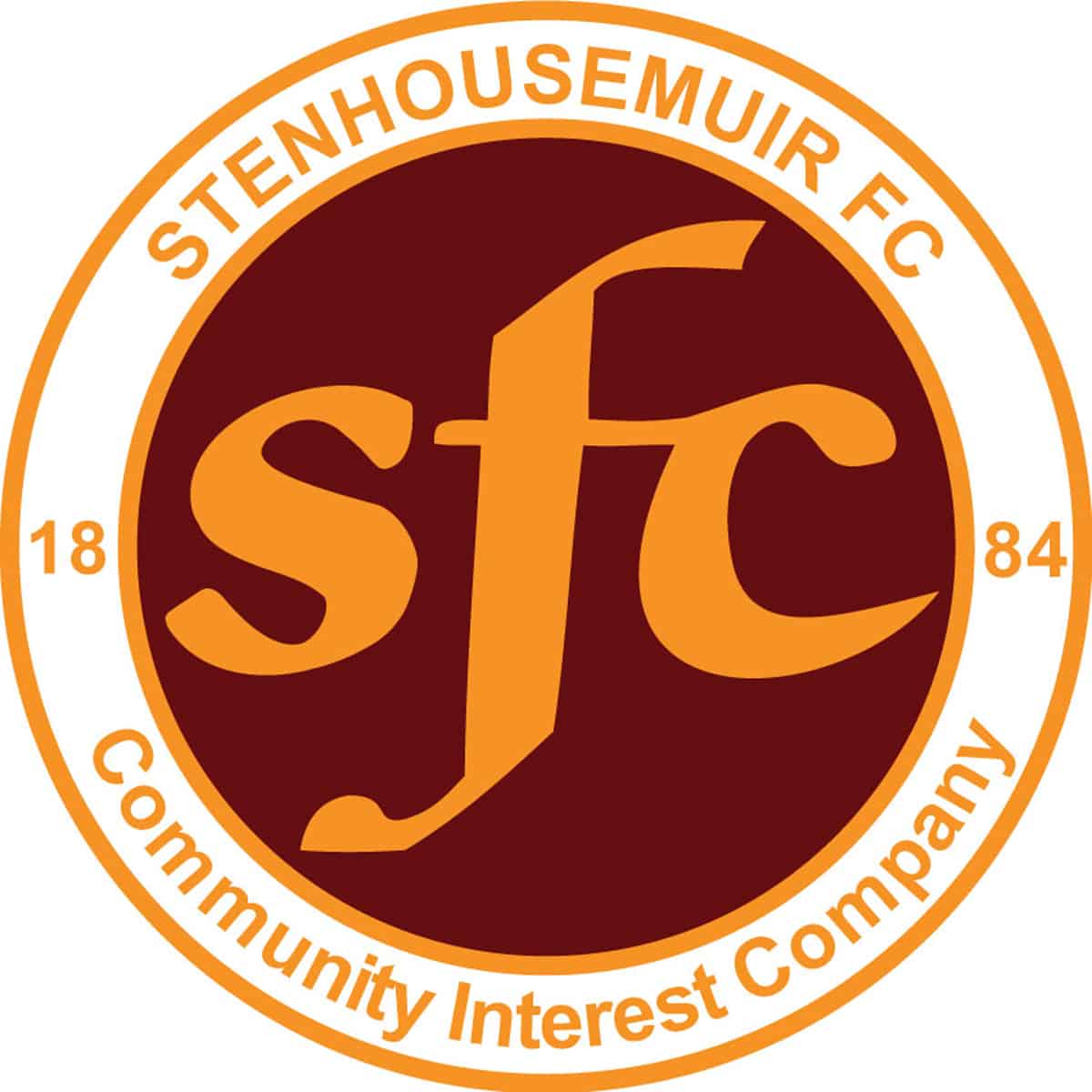 Scottish Cup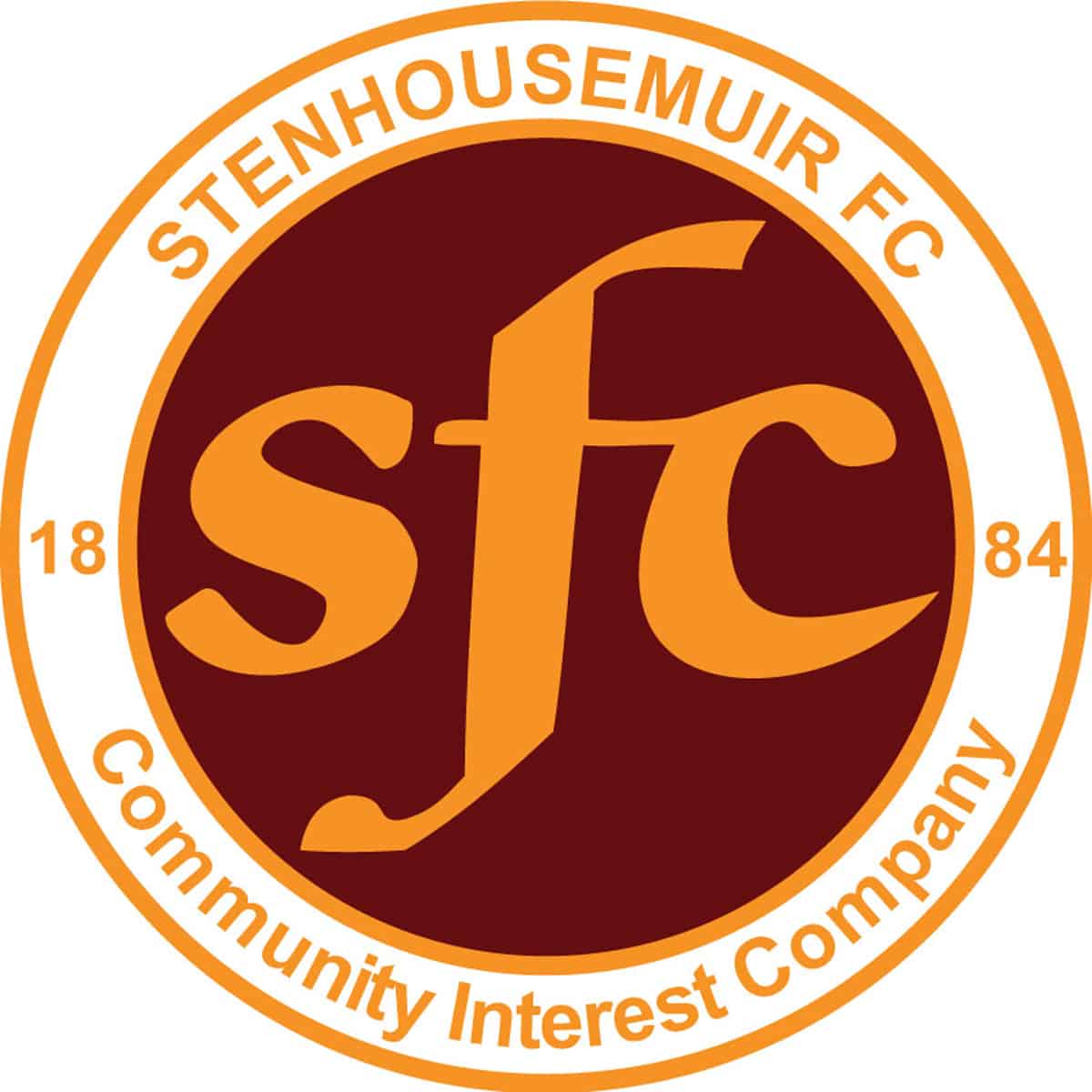 Scottish Cup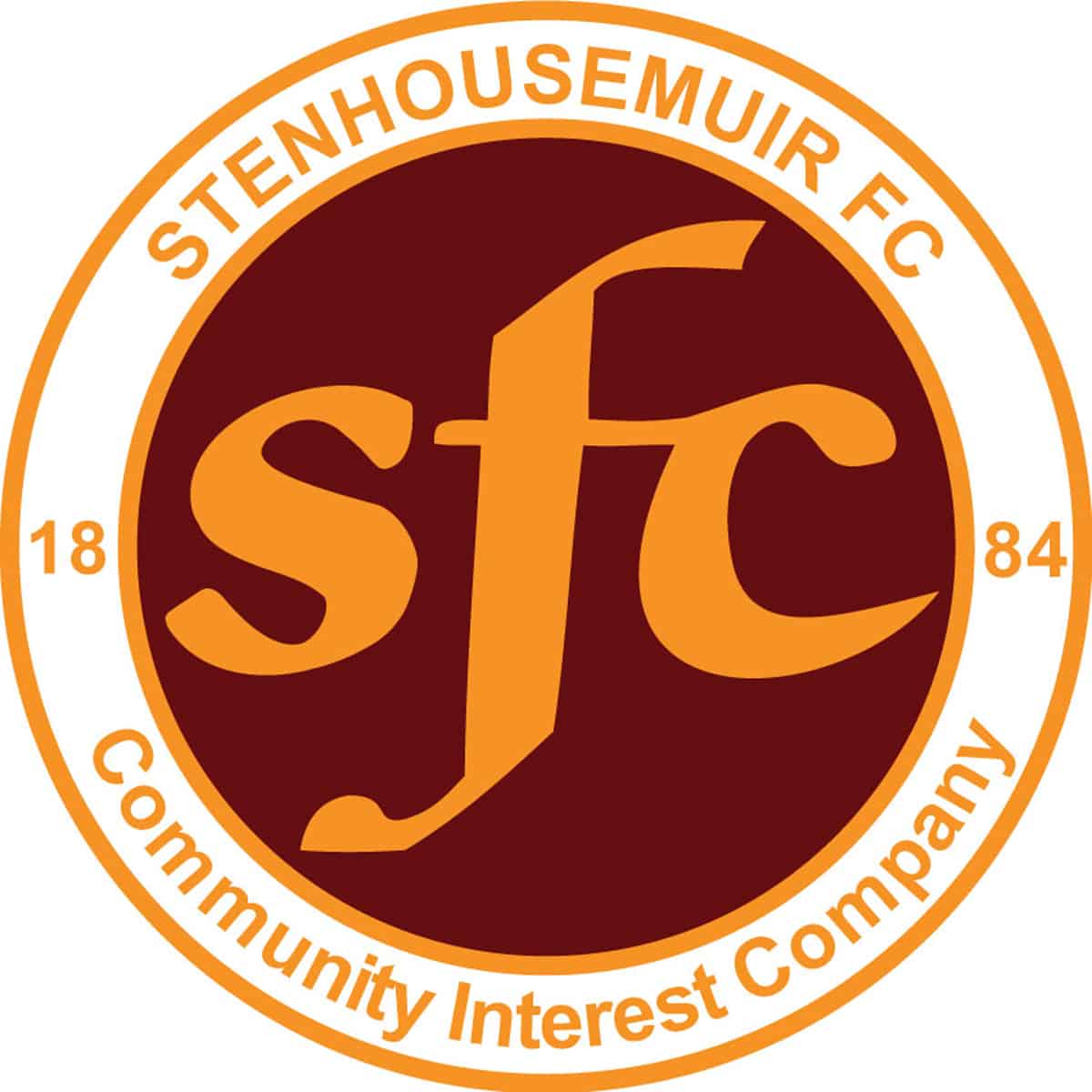 SPFL Ladbrokes League 1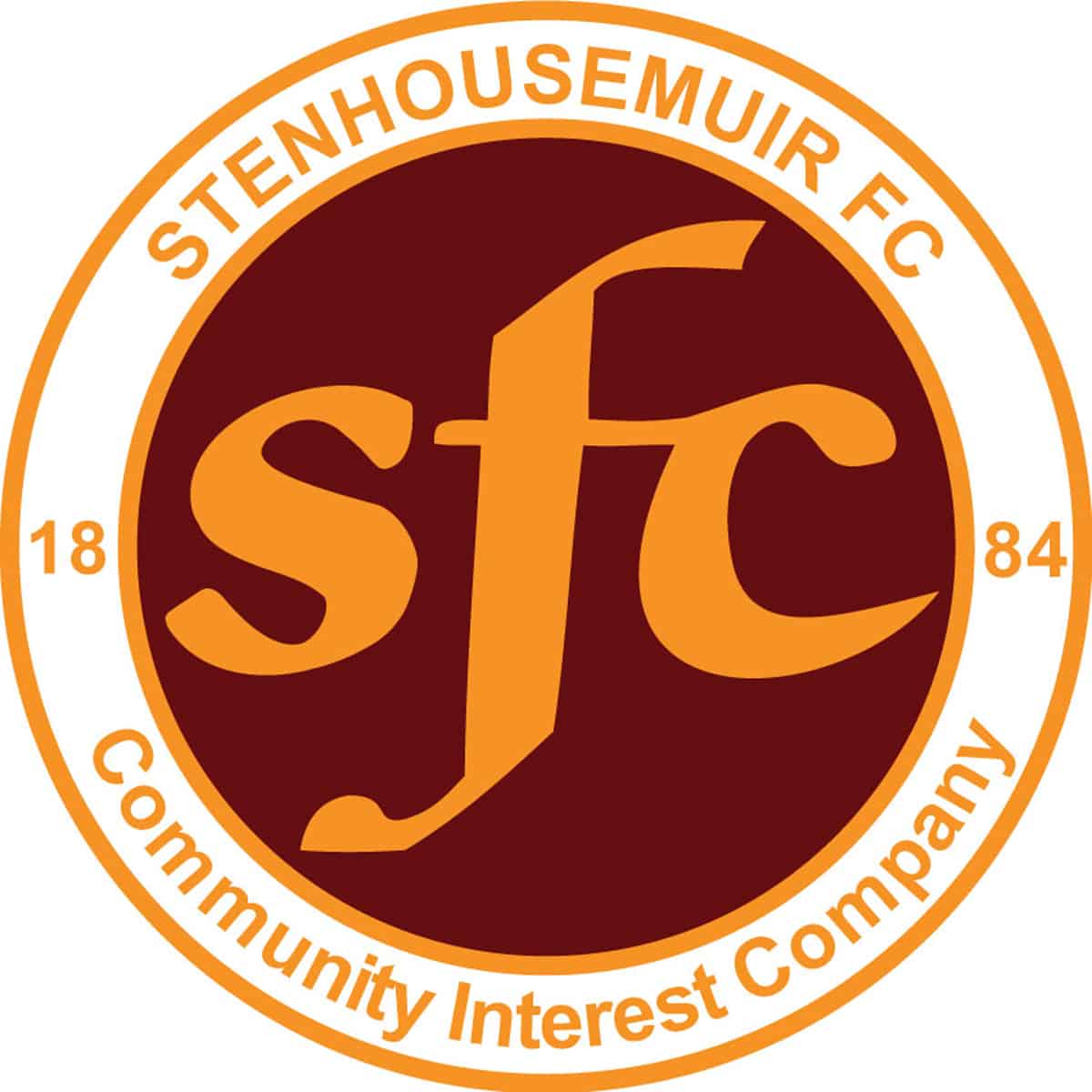 SPFL Ladbrokes League 1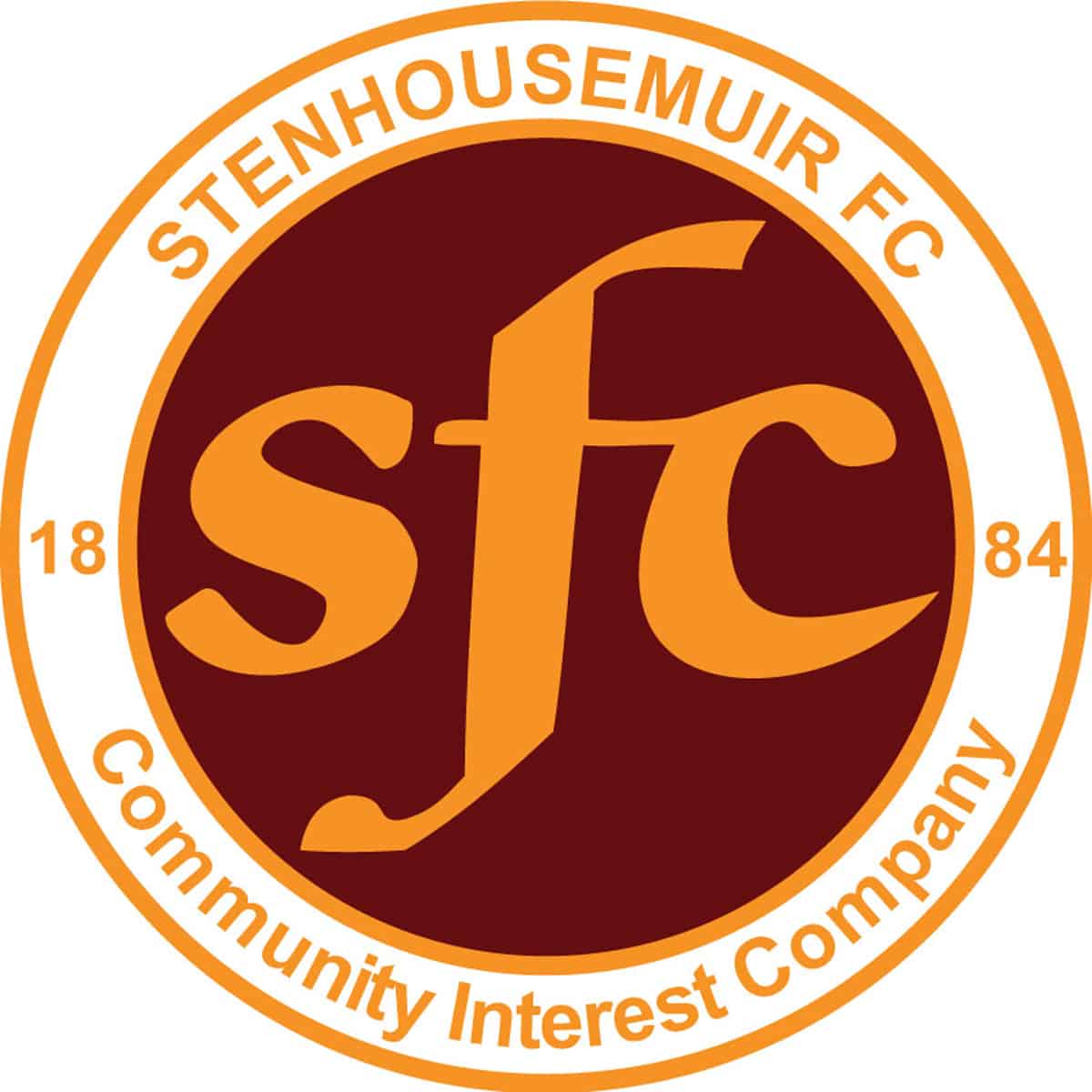 SPFL Ladbrokes League 1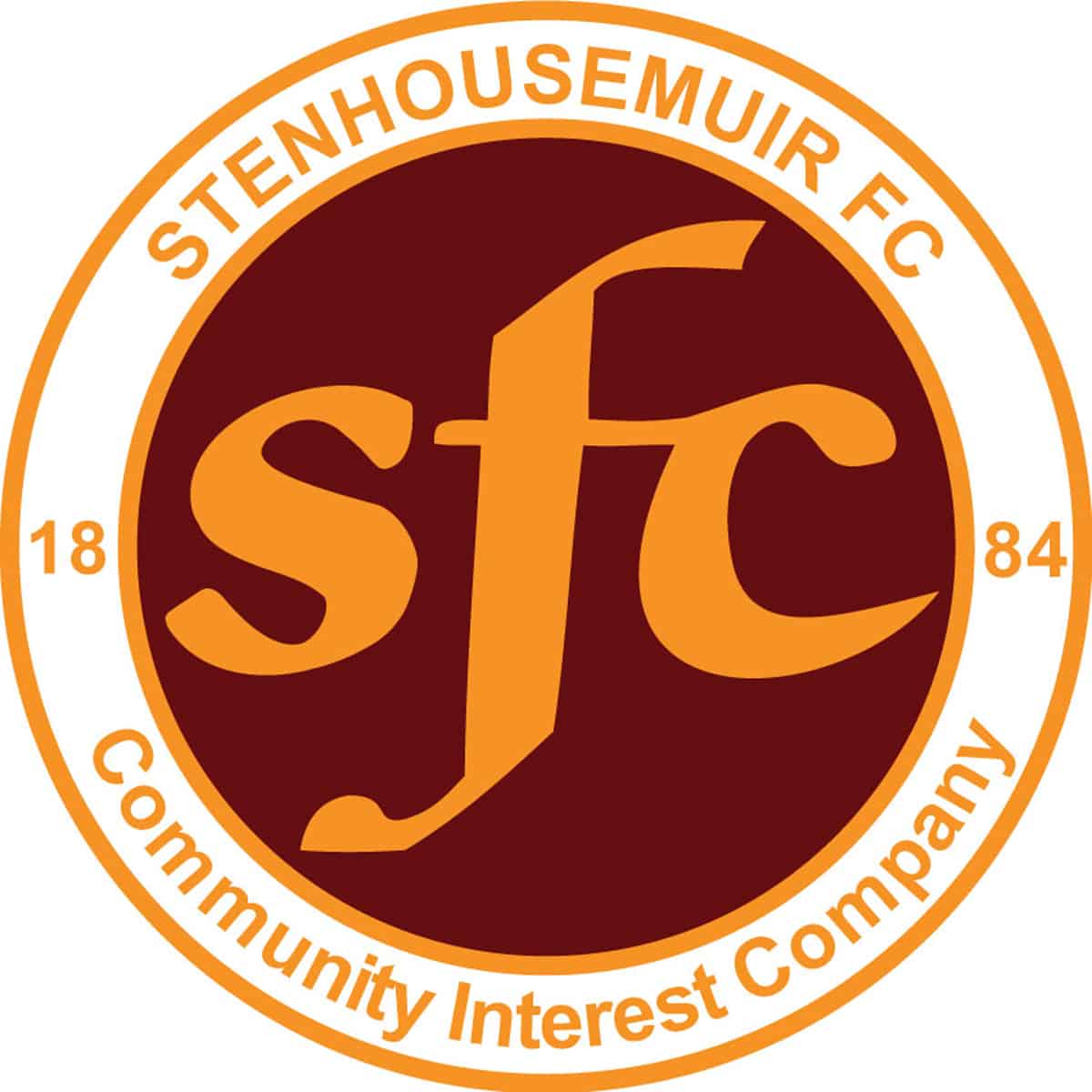 SPFL Ladbrokes League 1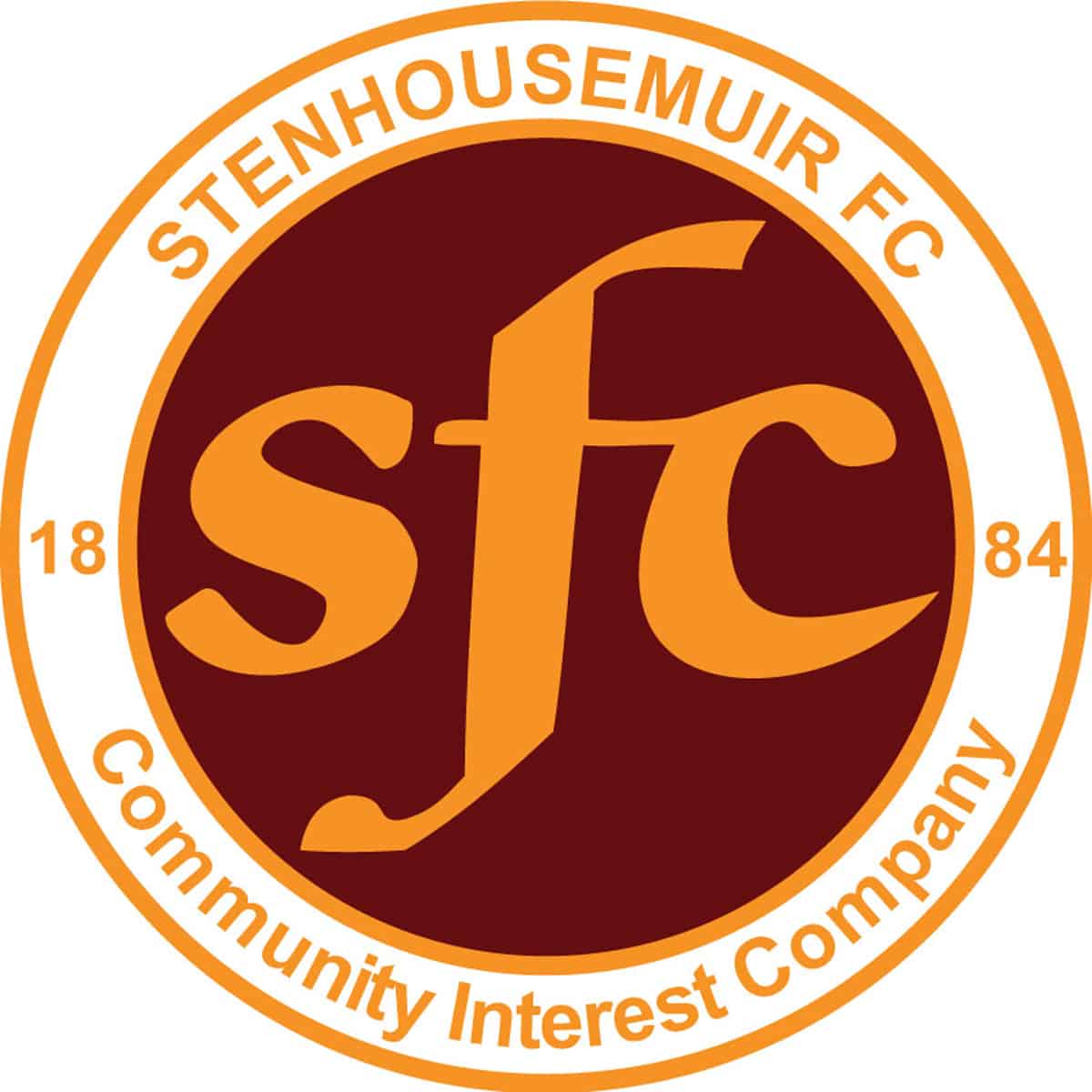 SPFL Ladbrokes League 1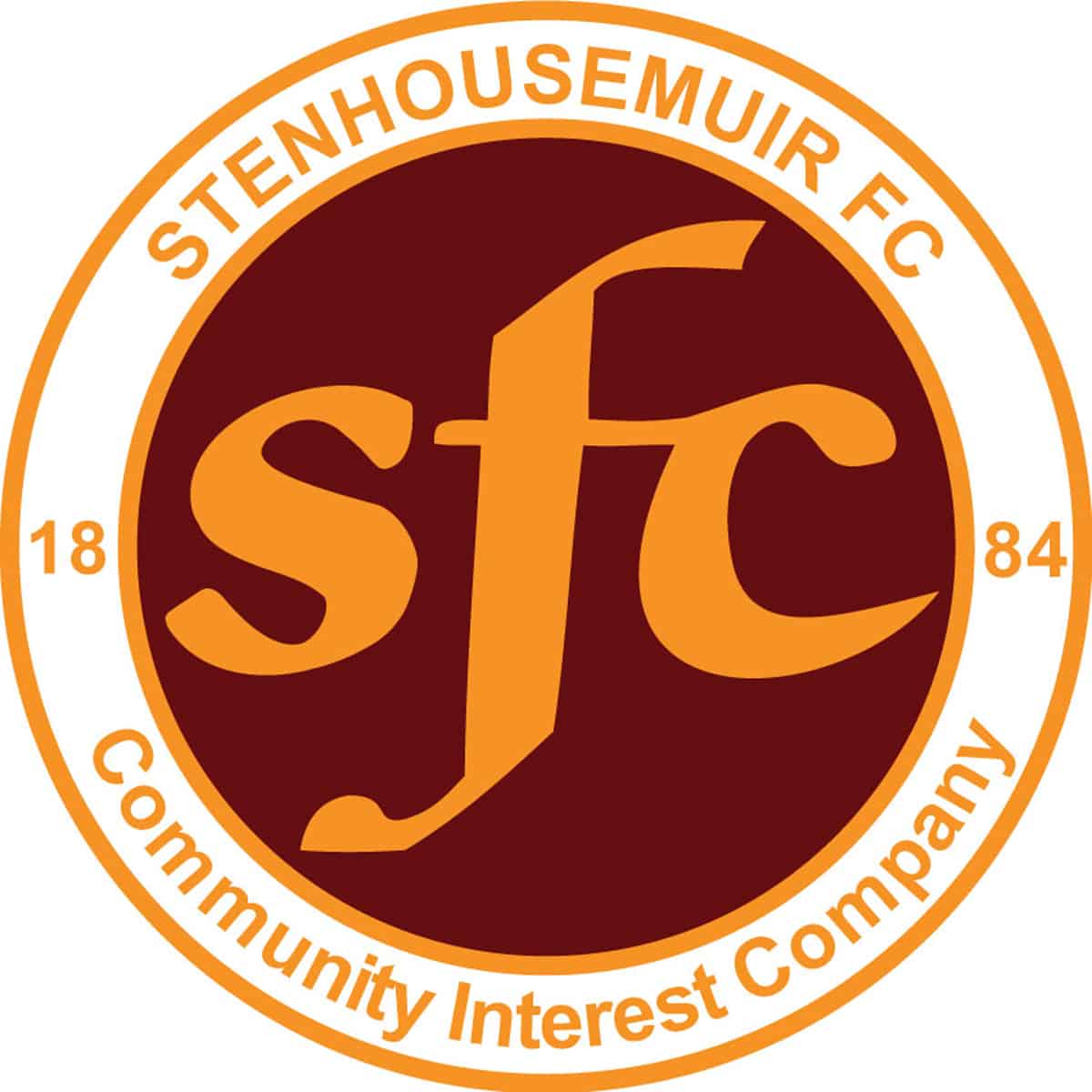 SPFL Ladbrokes League 1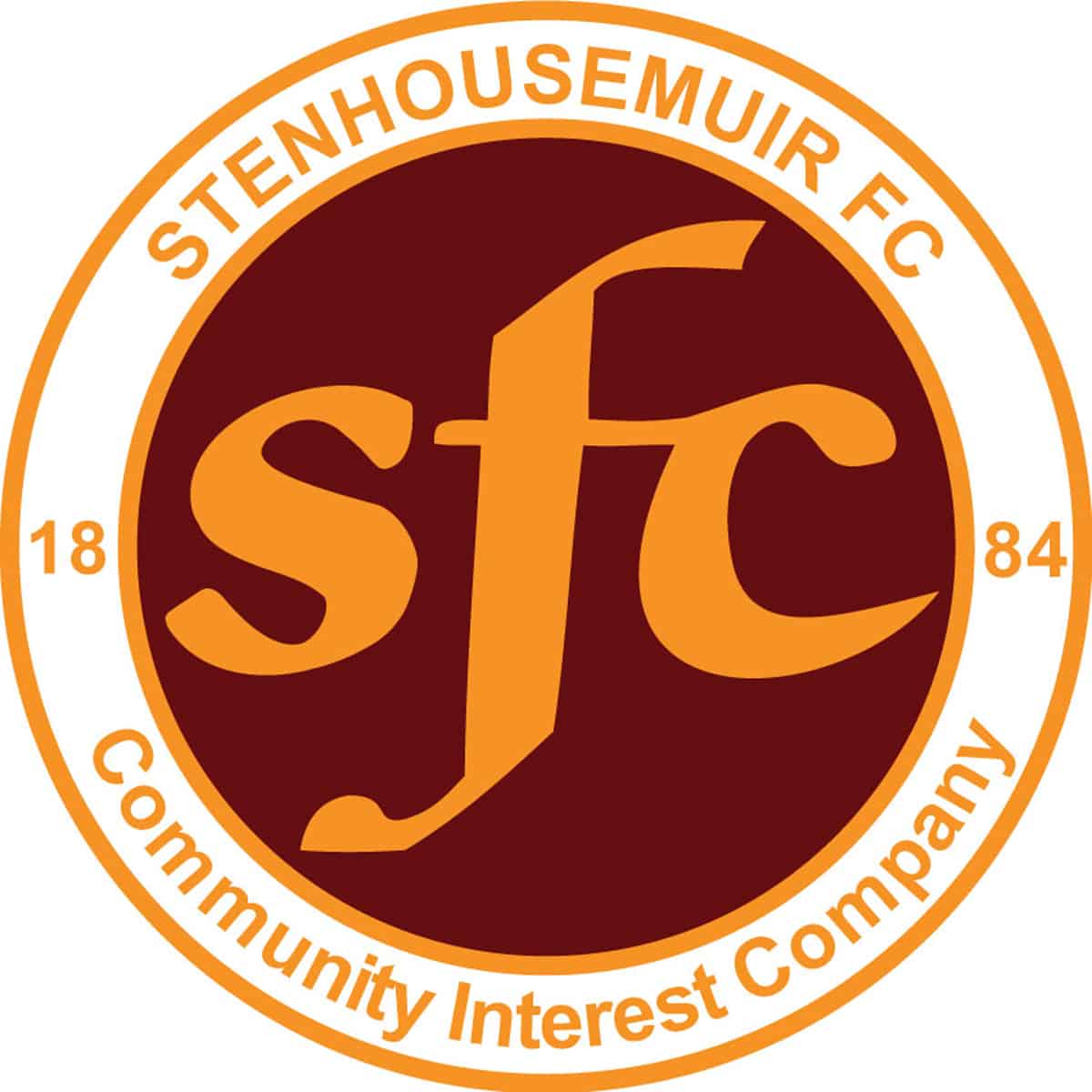 Stirlingshire Cup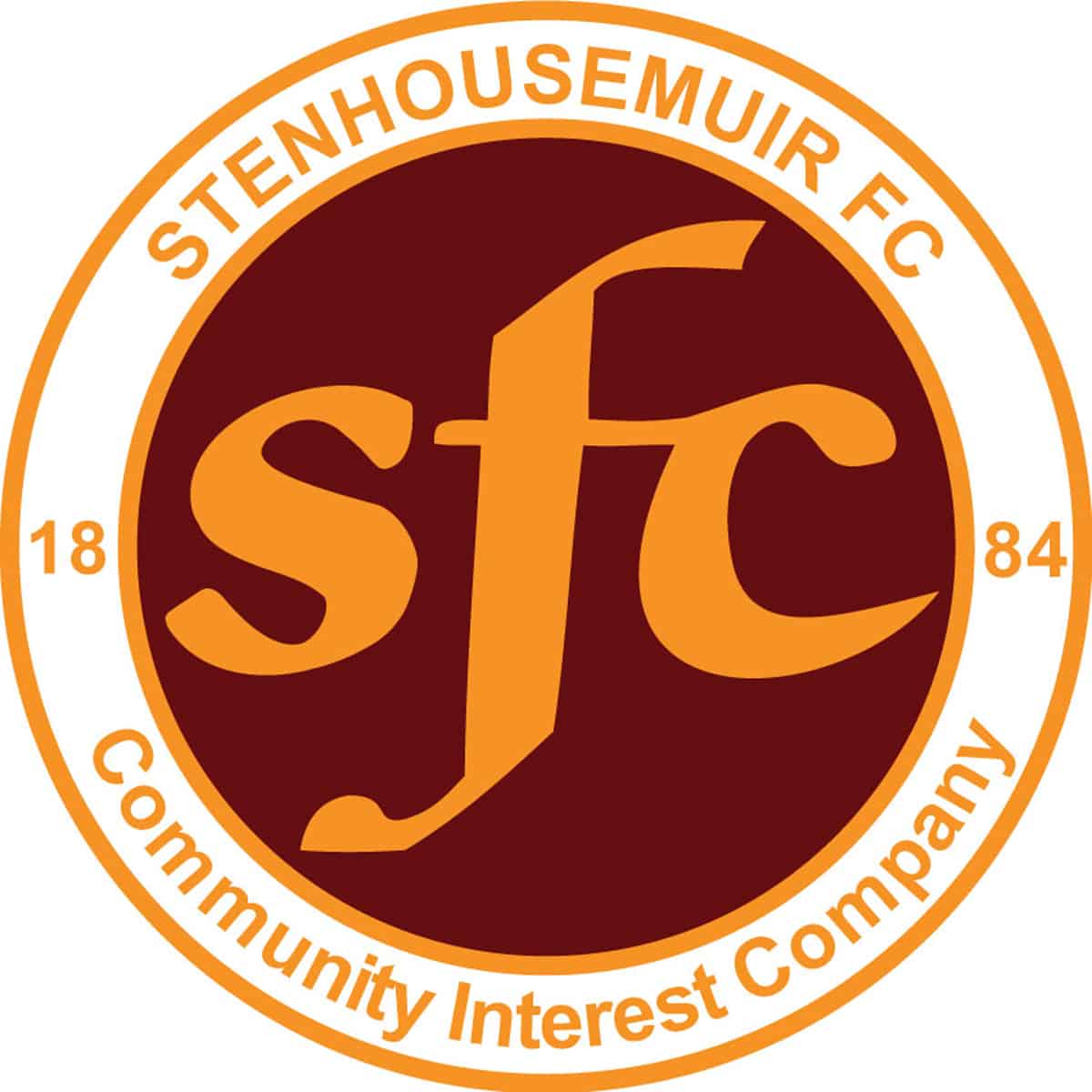 SPFL Ladbrokes League 1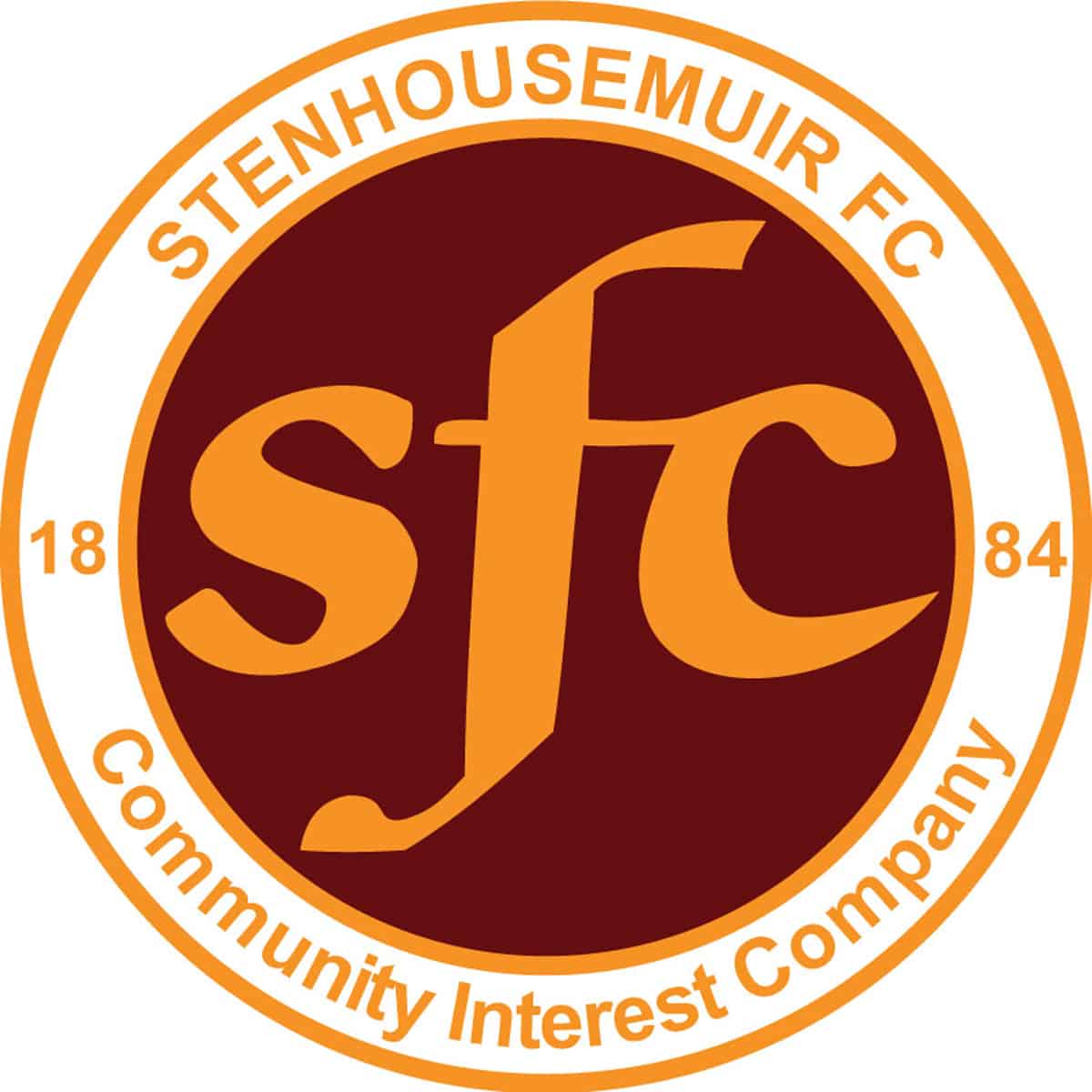 SPFL Ladbrokes League 1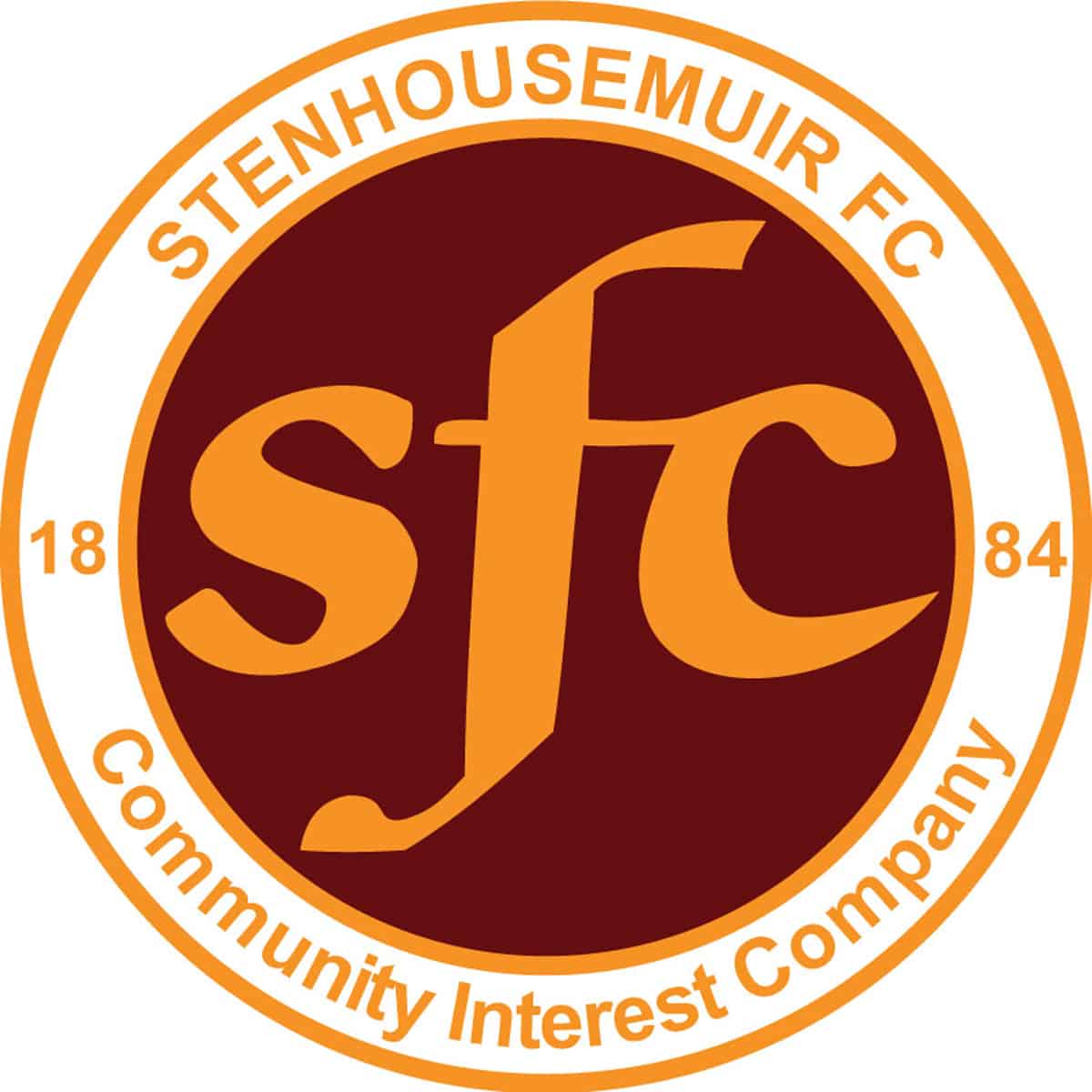 SPFL Ladbrokes League 1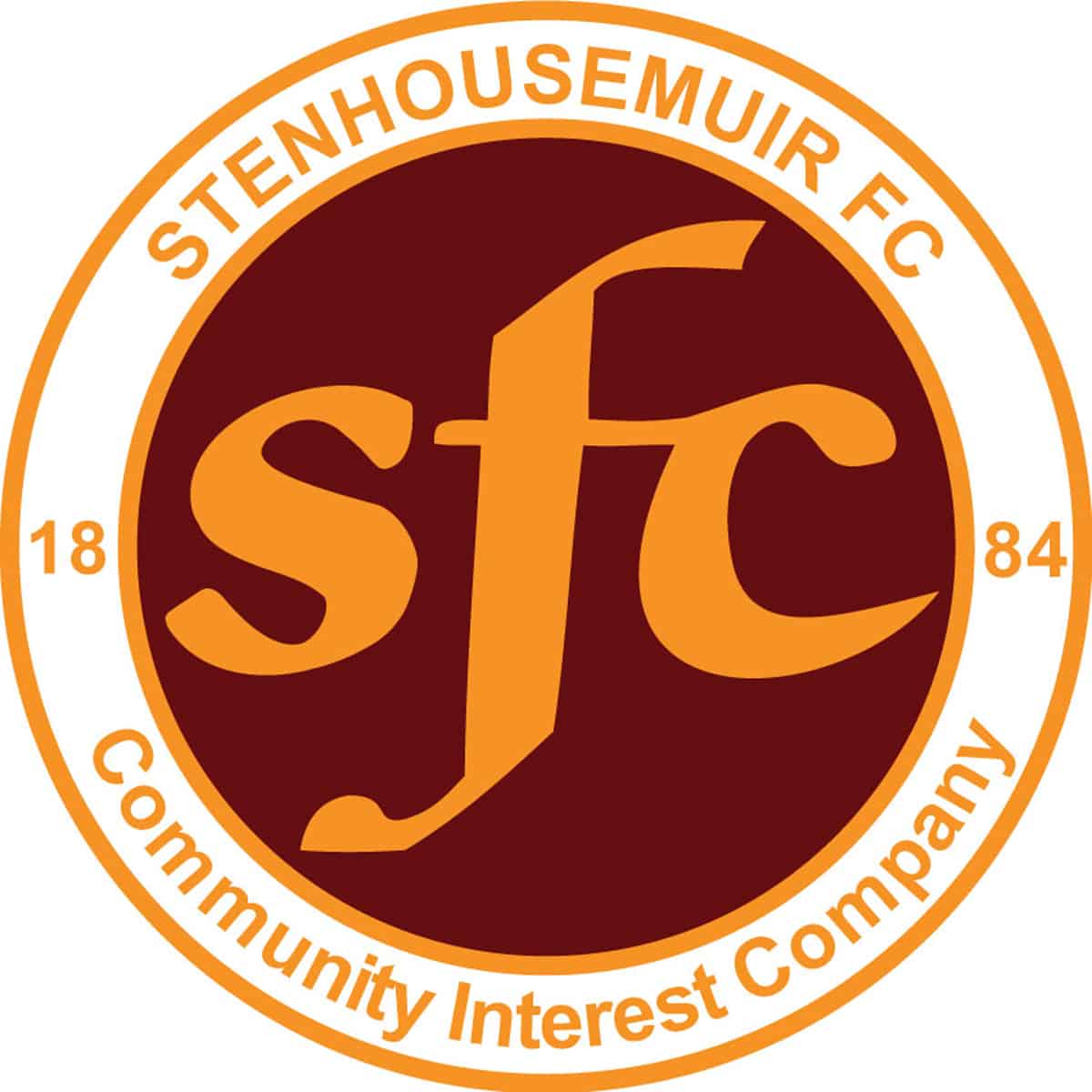 SPFL Ladbrokes League 1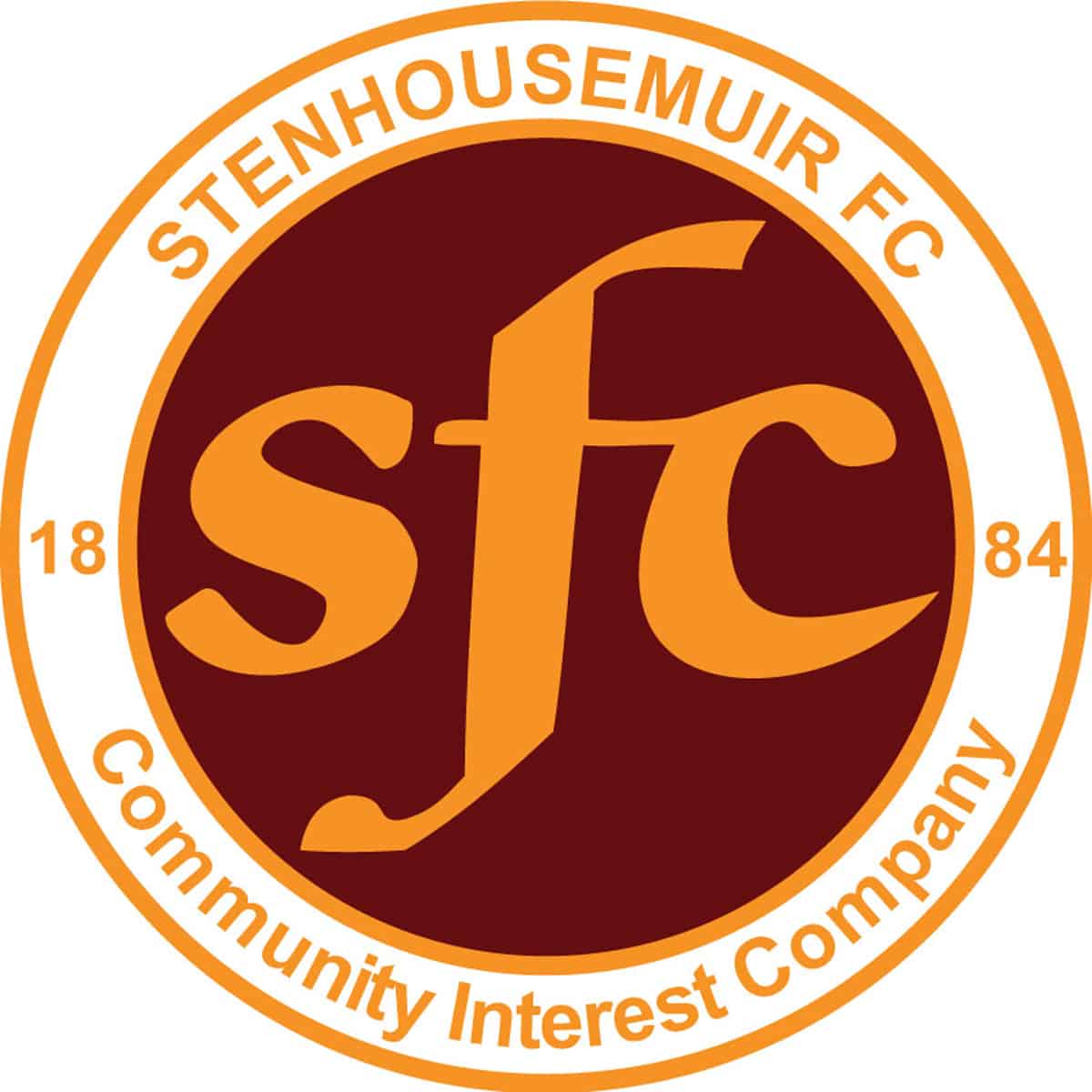 SPFL Ladbrokes League 1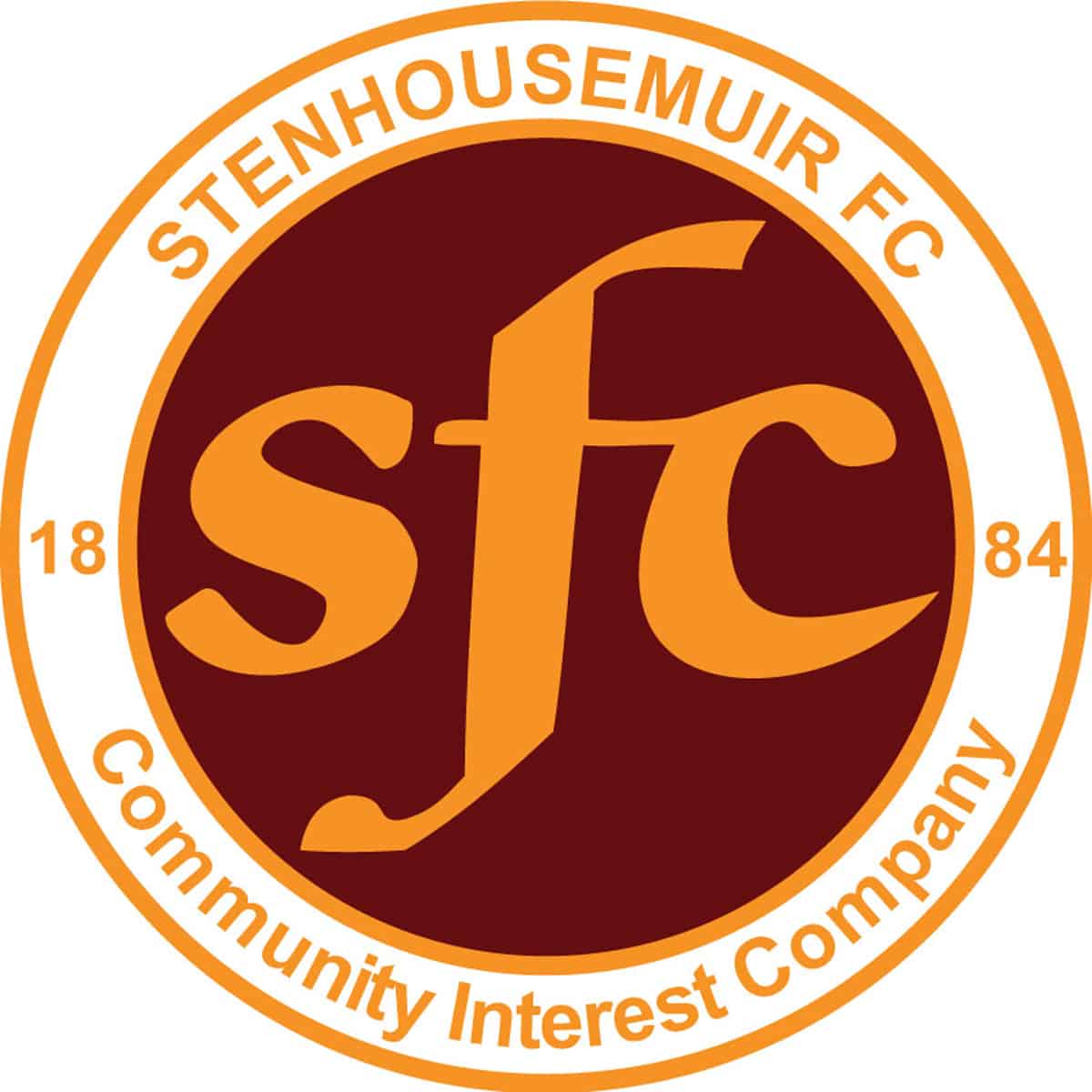 SPFL Ladbrokes League 1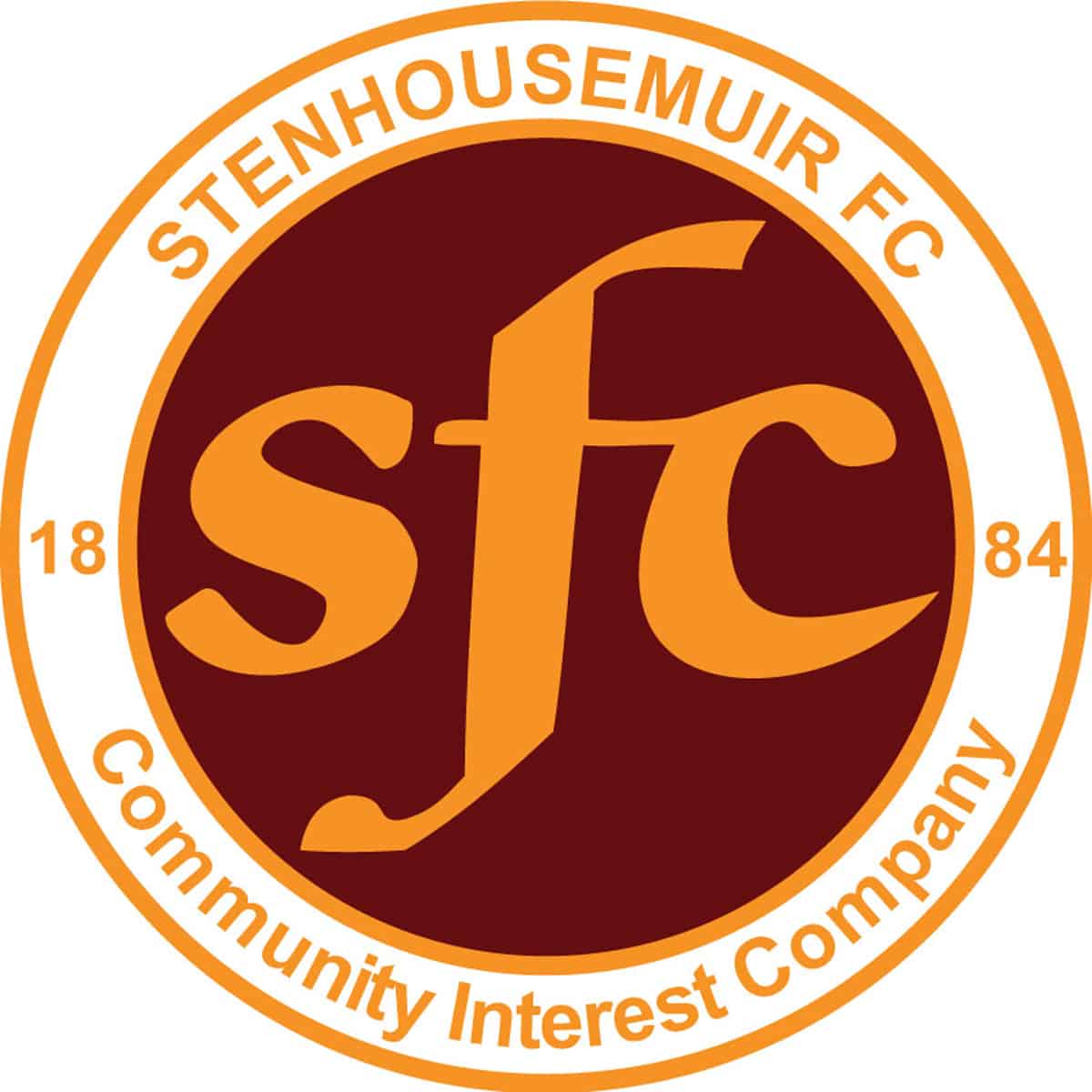 SPFL Ladbrokes League 1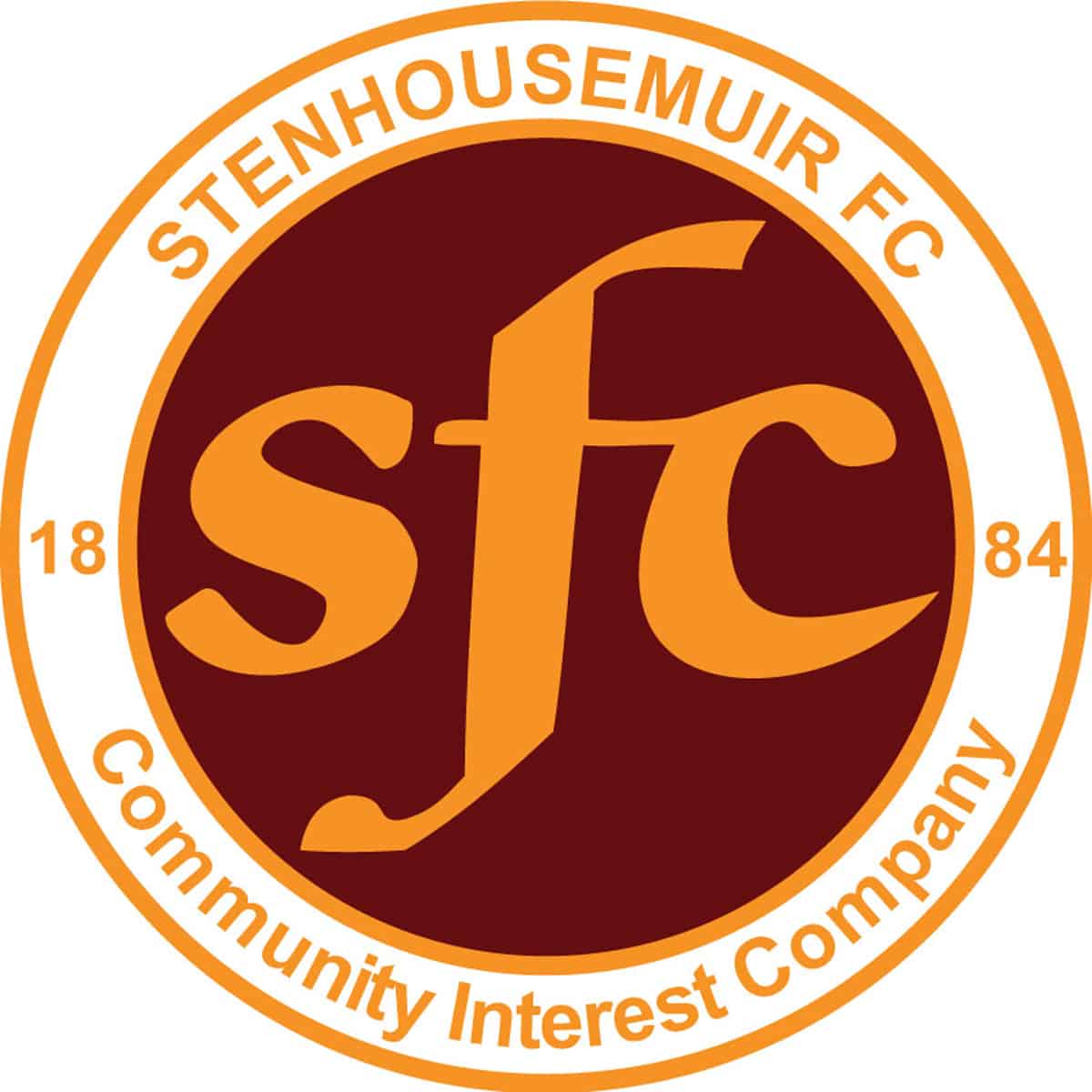 Petrofac Training Cup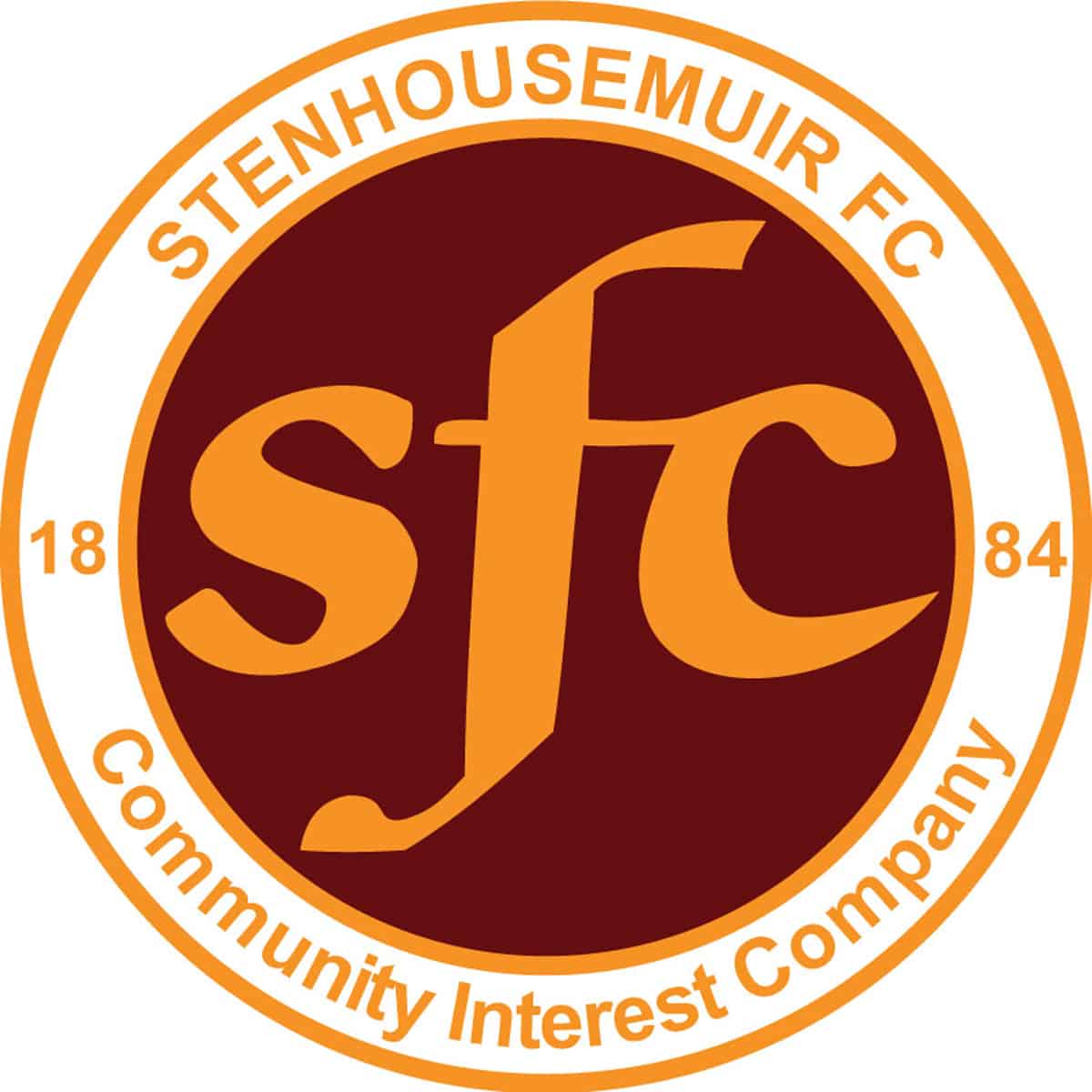 SPFL Ladbrokes League 1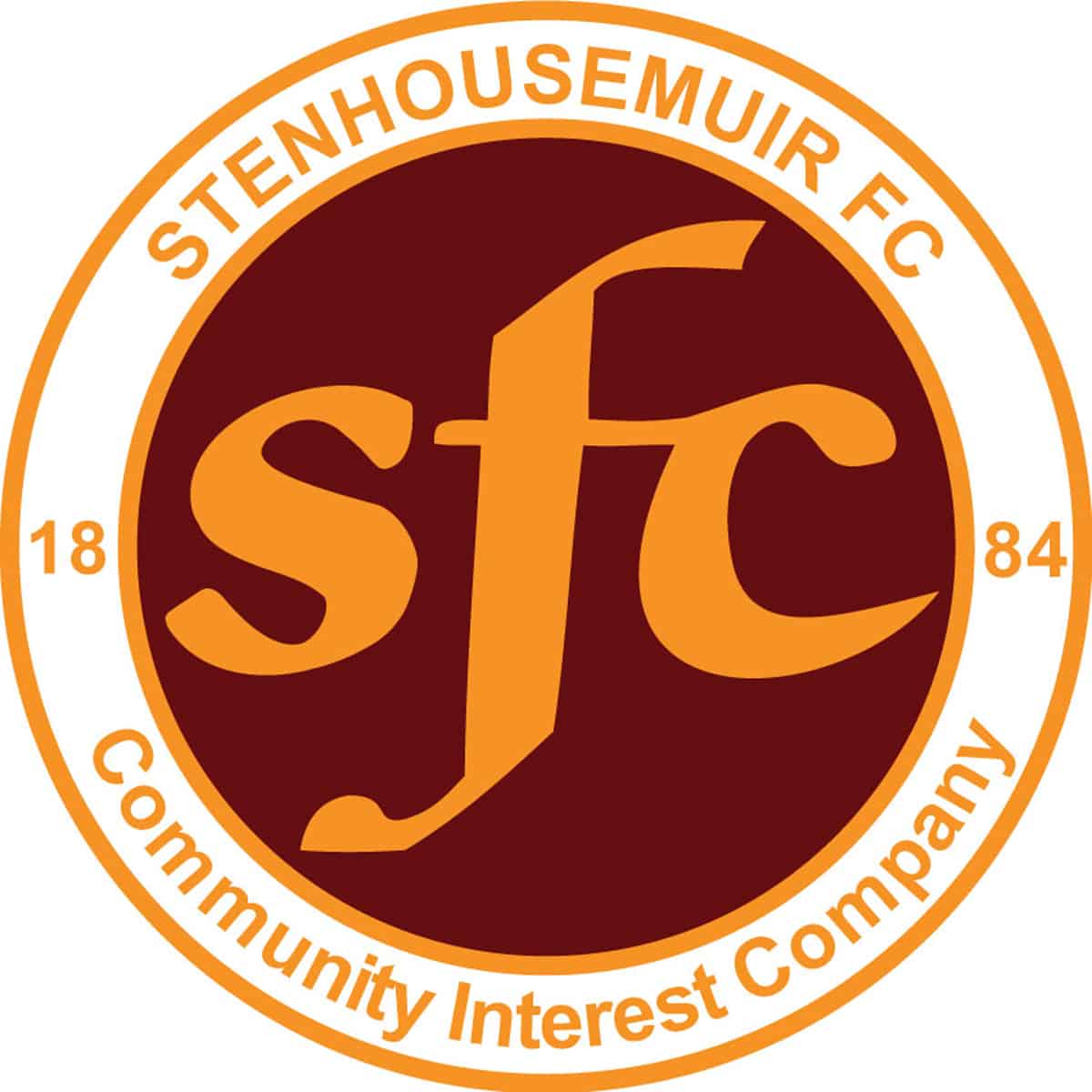 SPFL Ladbrokes League 1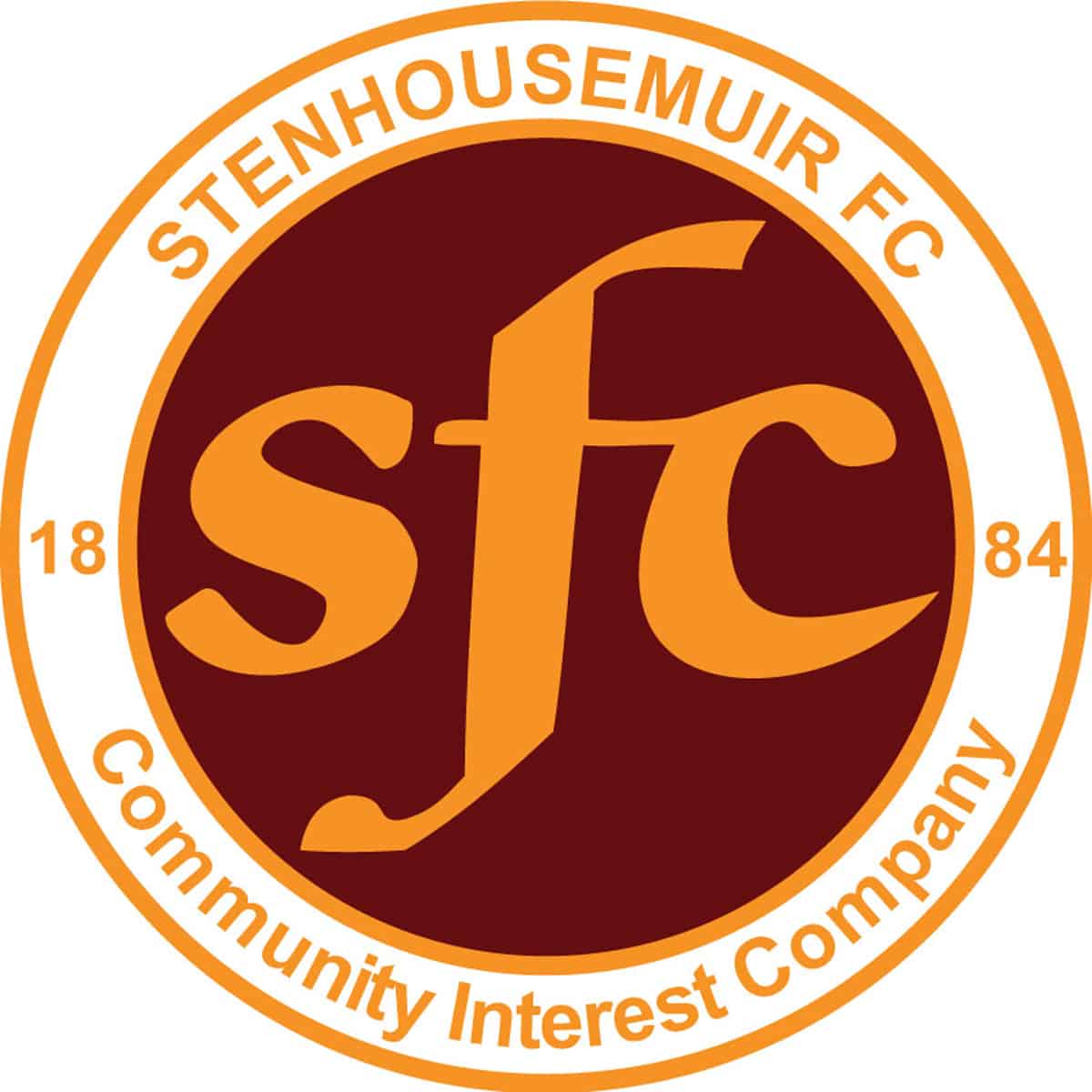 Betfred Cup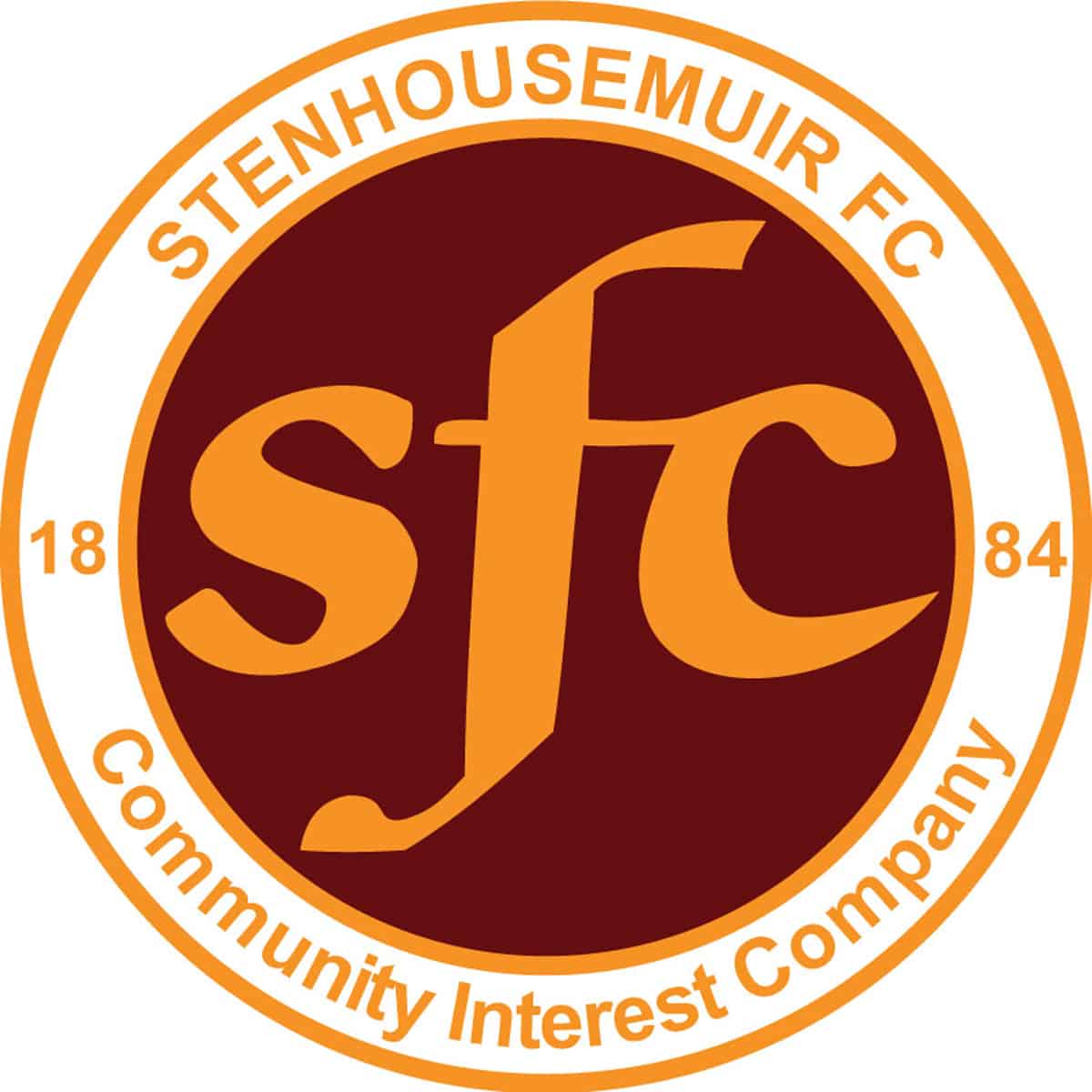 Petrofac Training Cup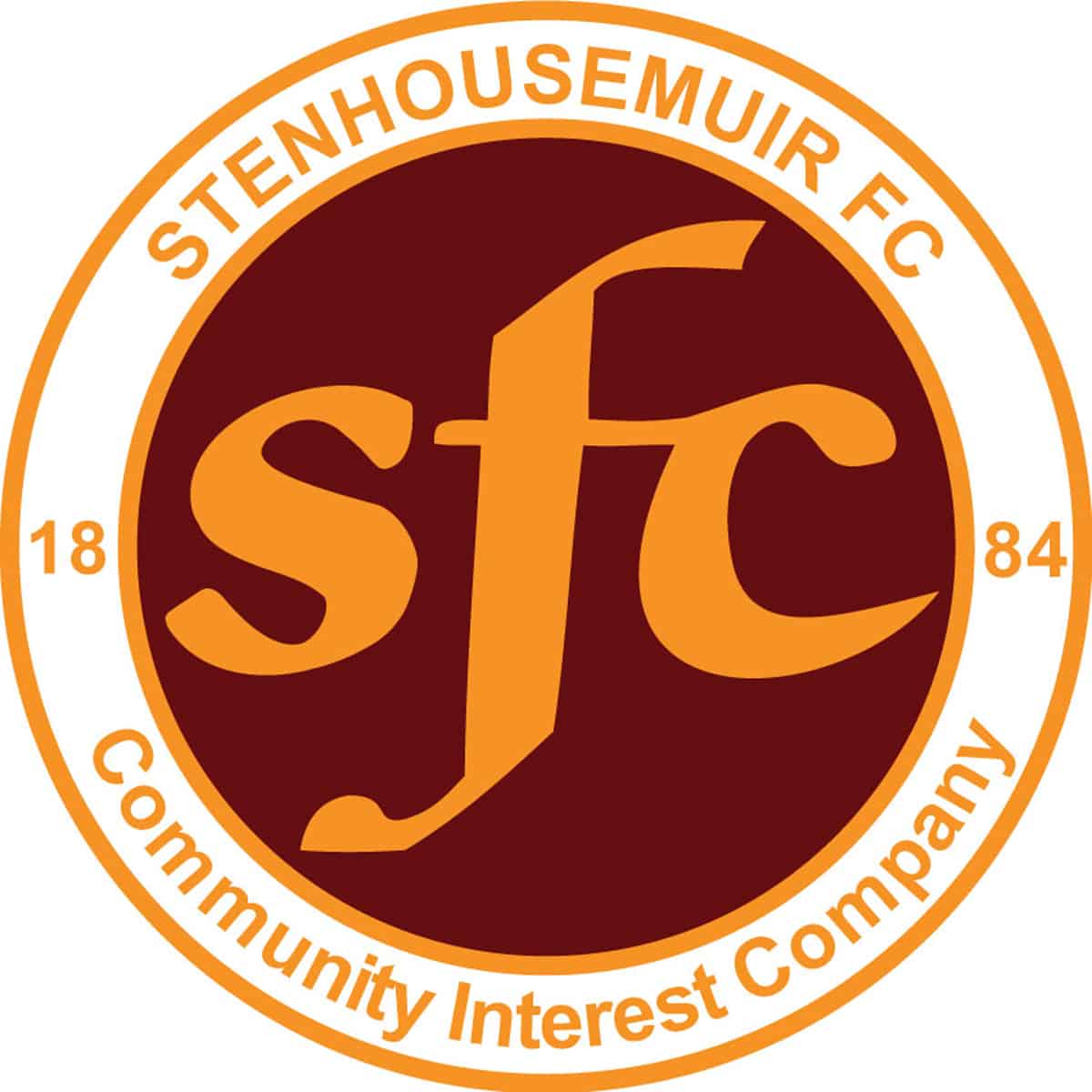 Friendly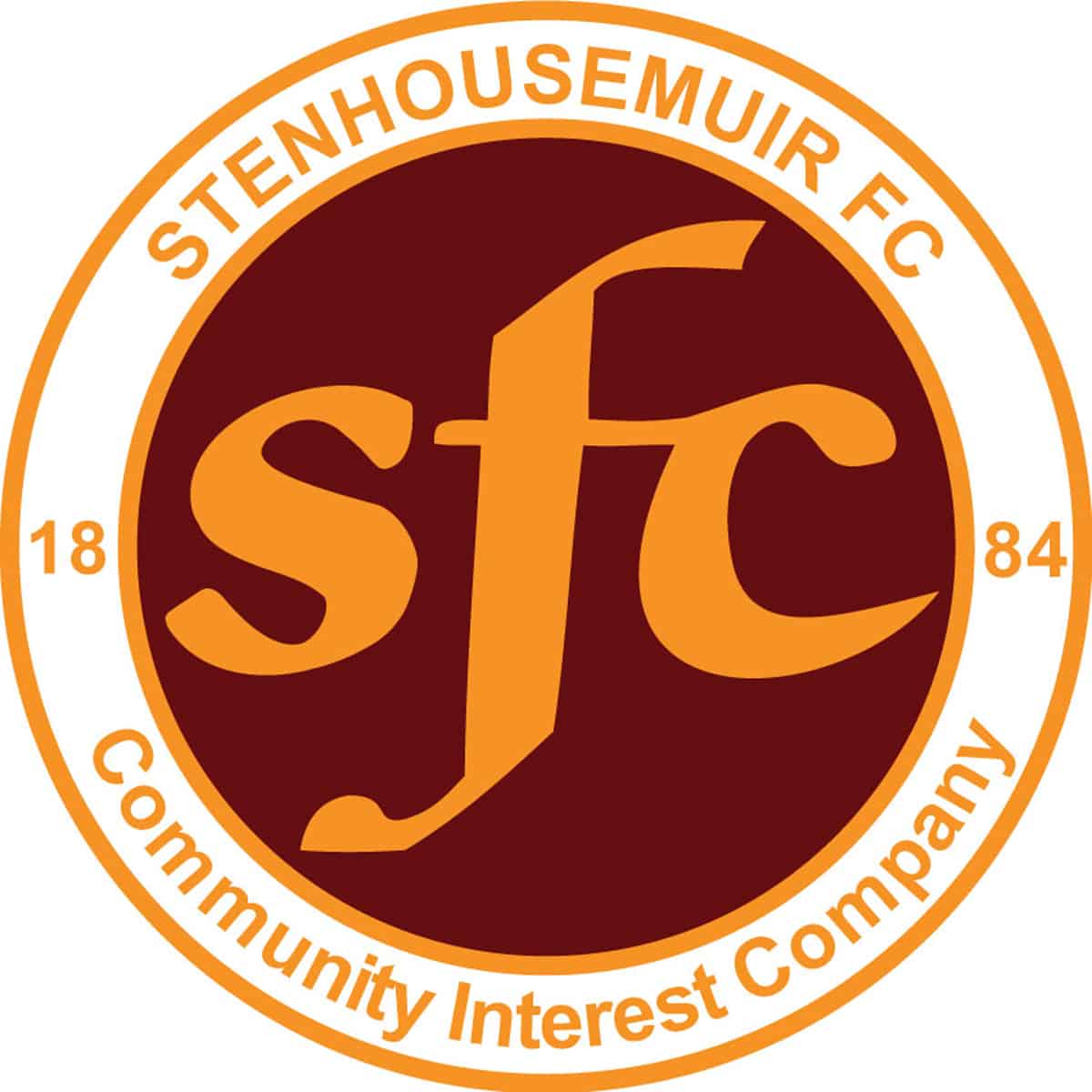 Friendly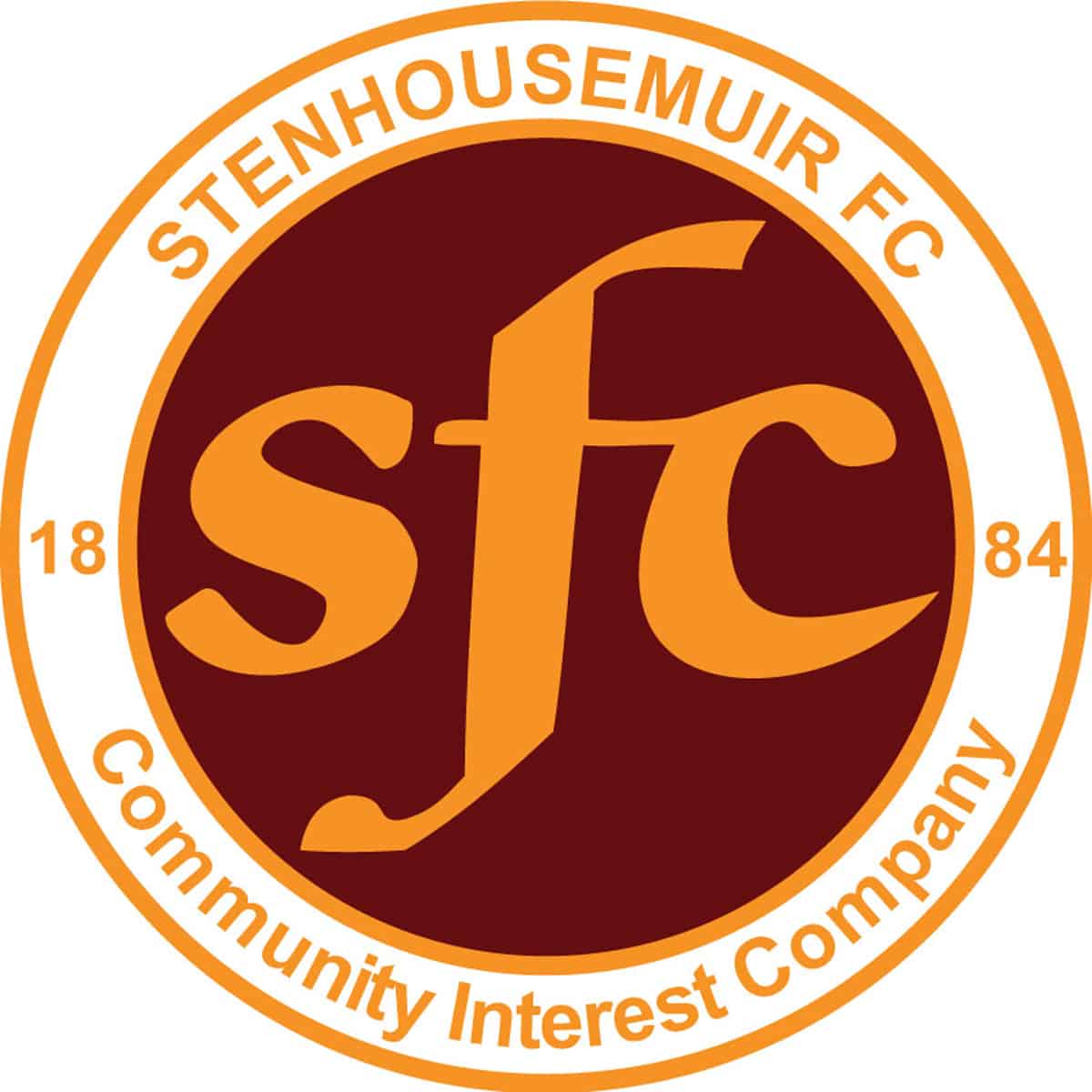 Stirlingshire Cup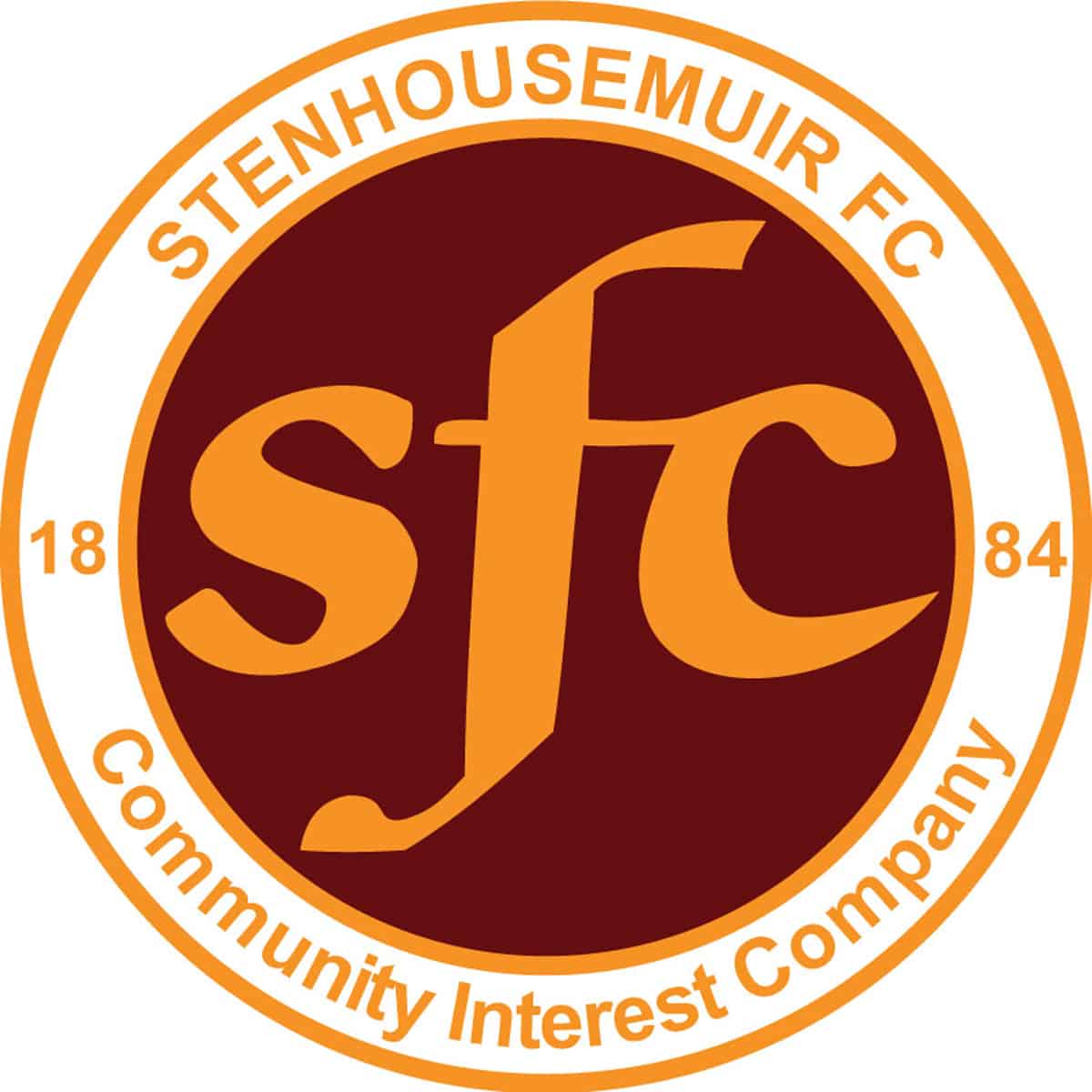 Friendly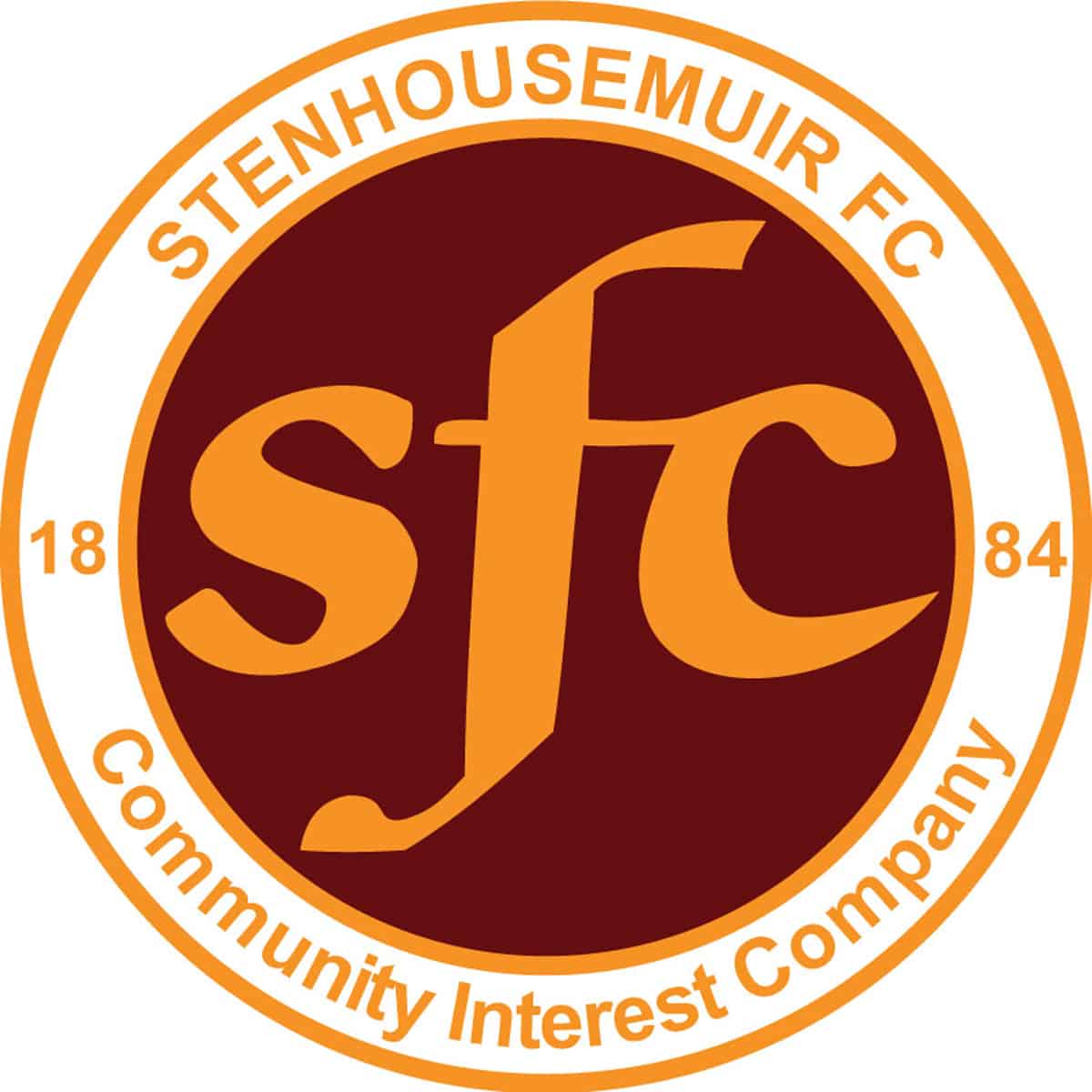 Stirlingshire Cup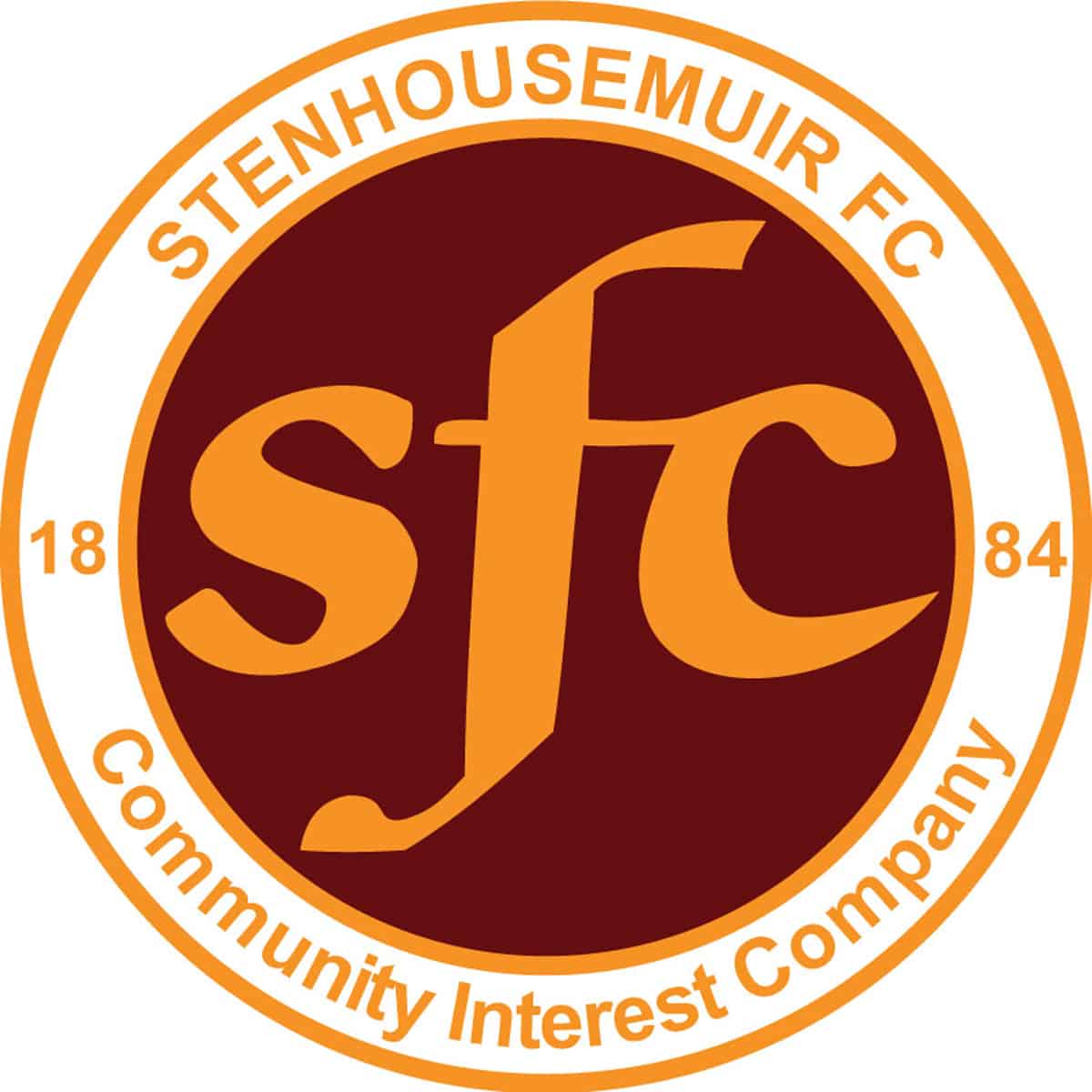 SPFL Ladbrokes League 1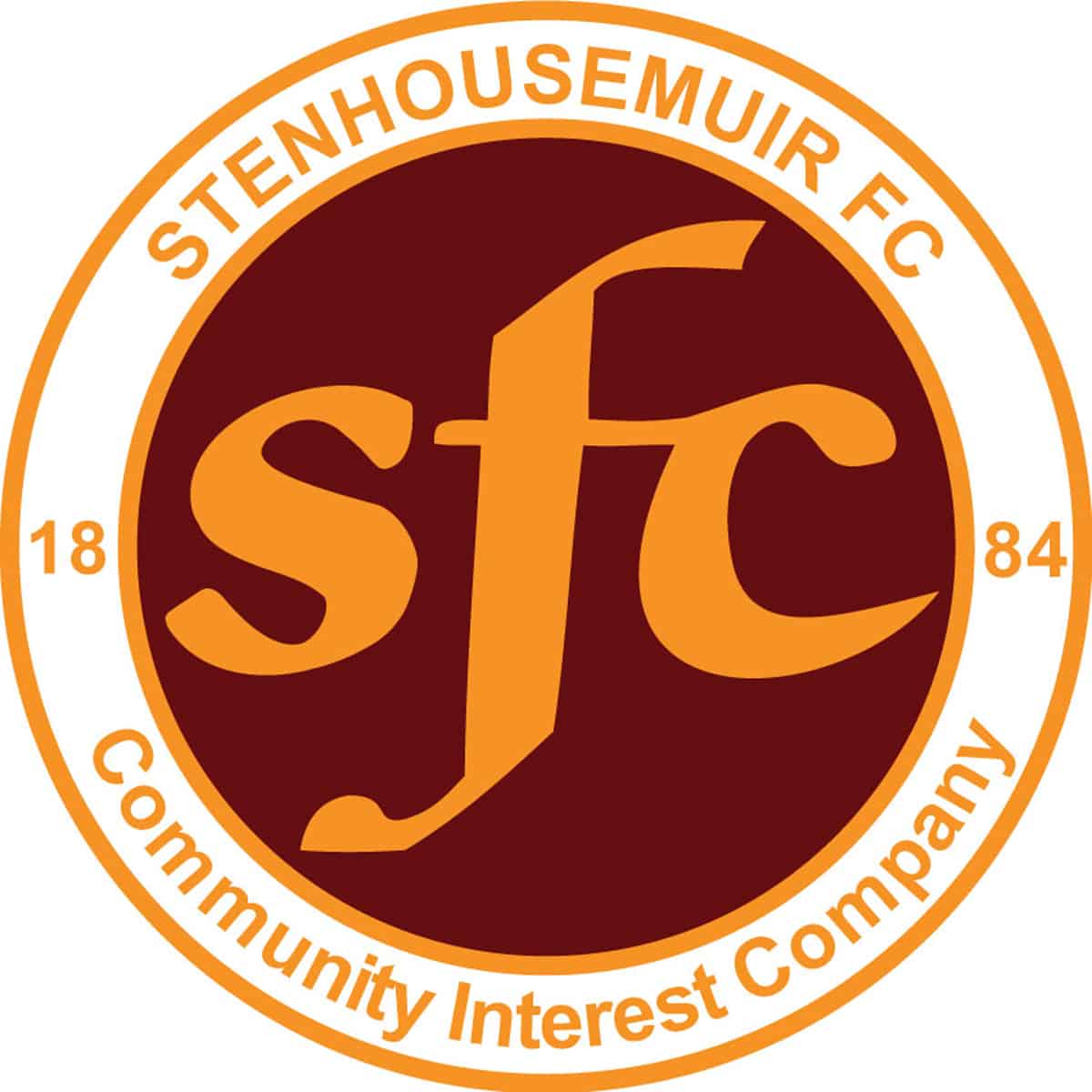 SPFL Ladbrokes League 1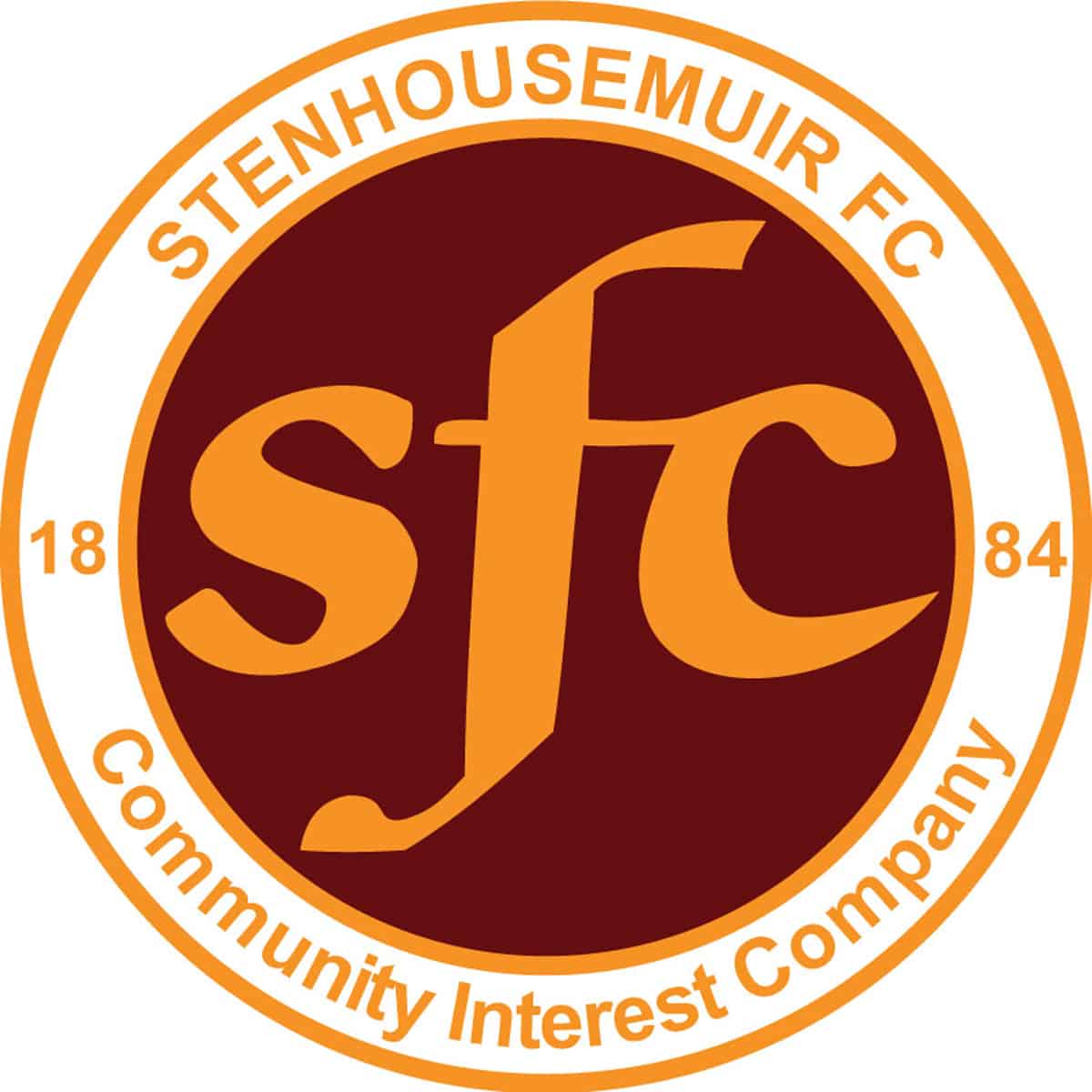 SPFL Ladbrokes League 1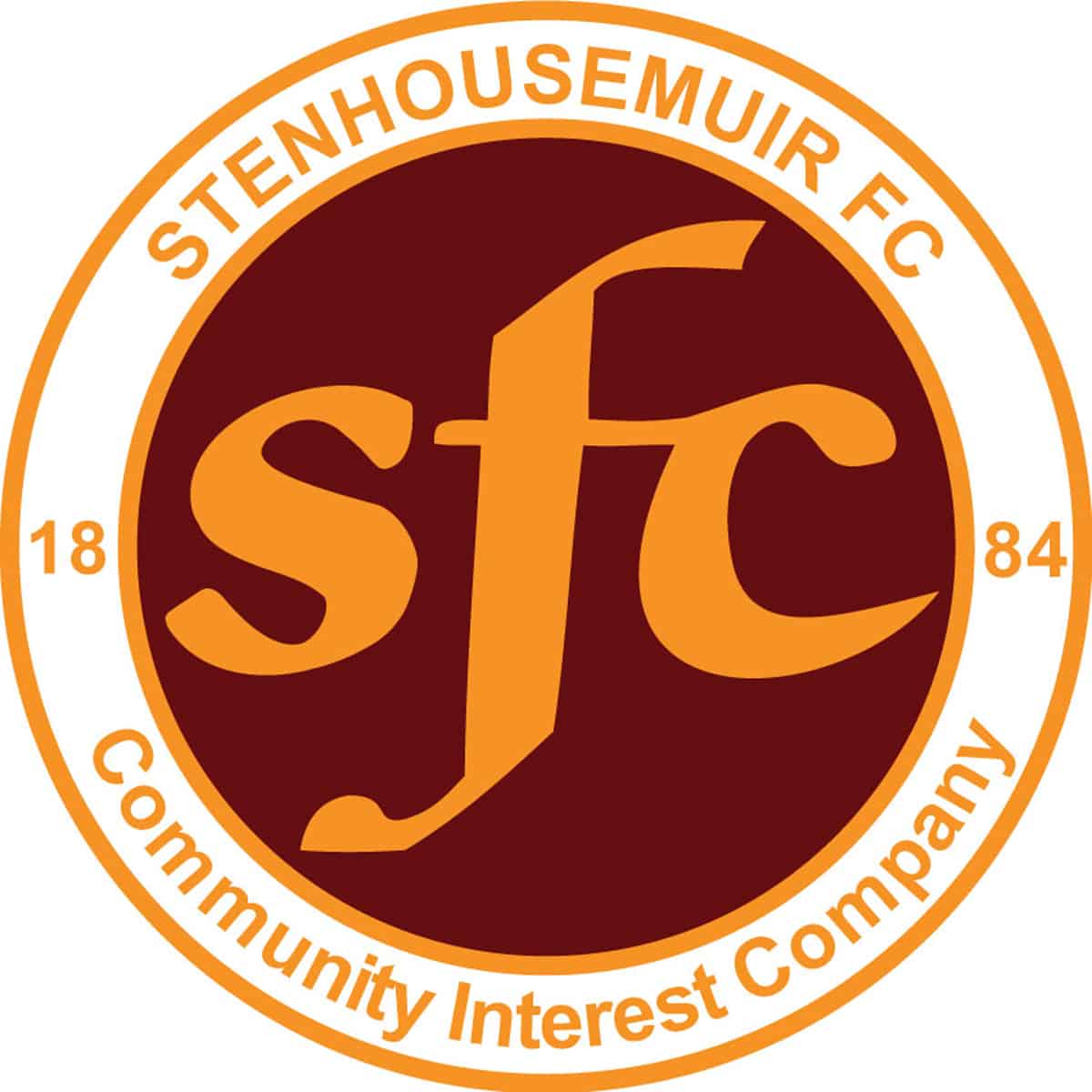 SPFL Ladbrokes League 1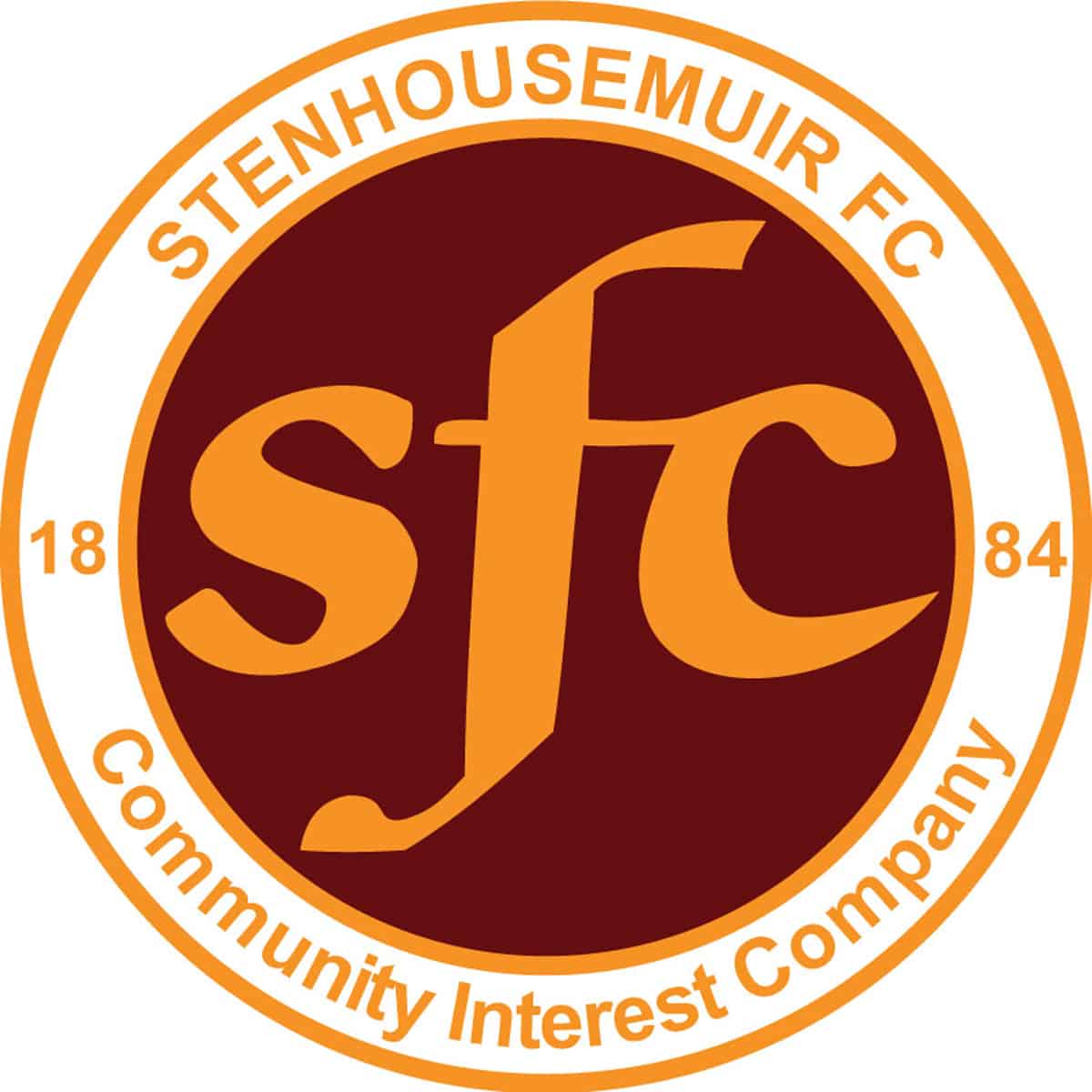 SPFL Ladbrokes League 1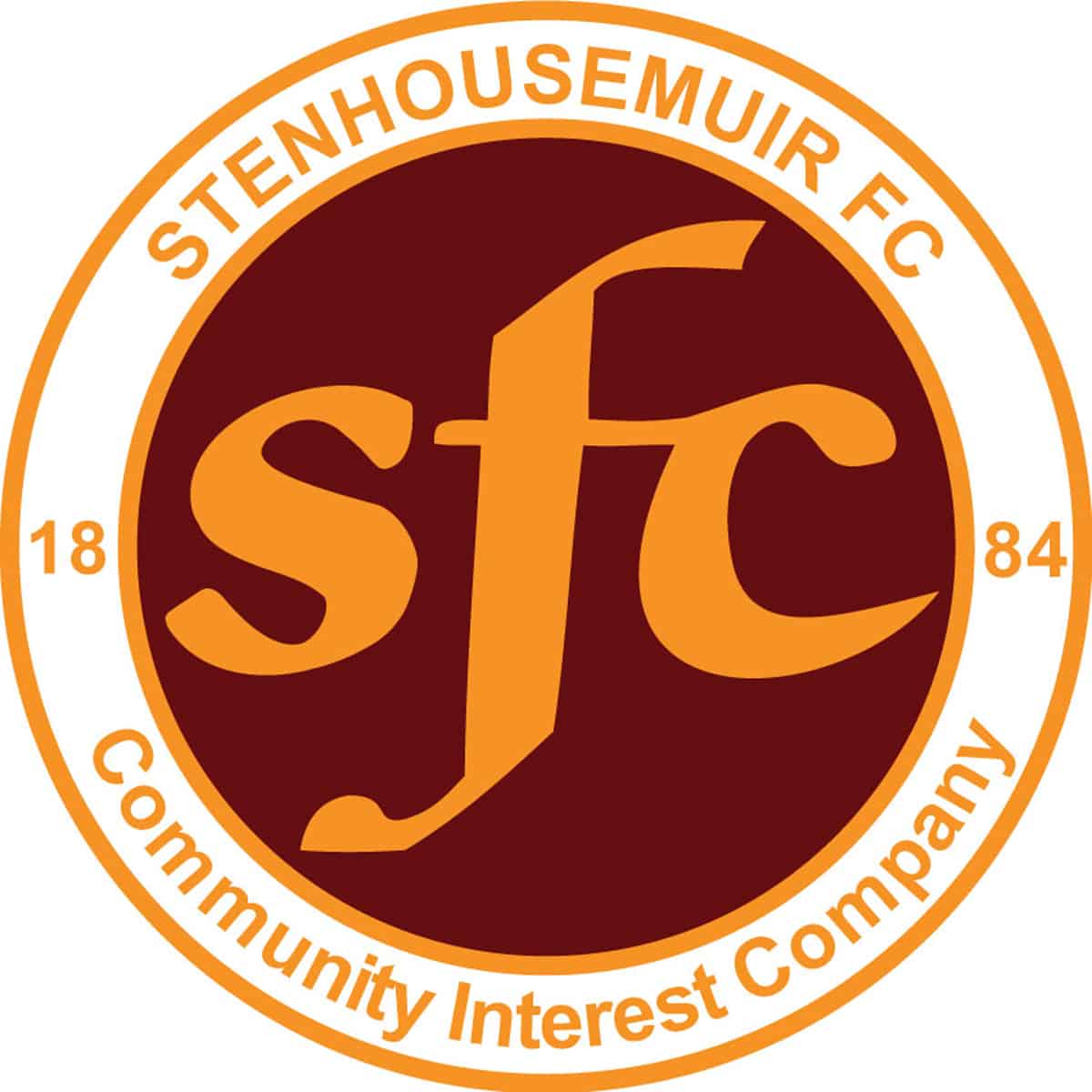 SPFL Ladbrokes League 1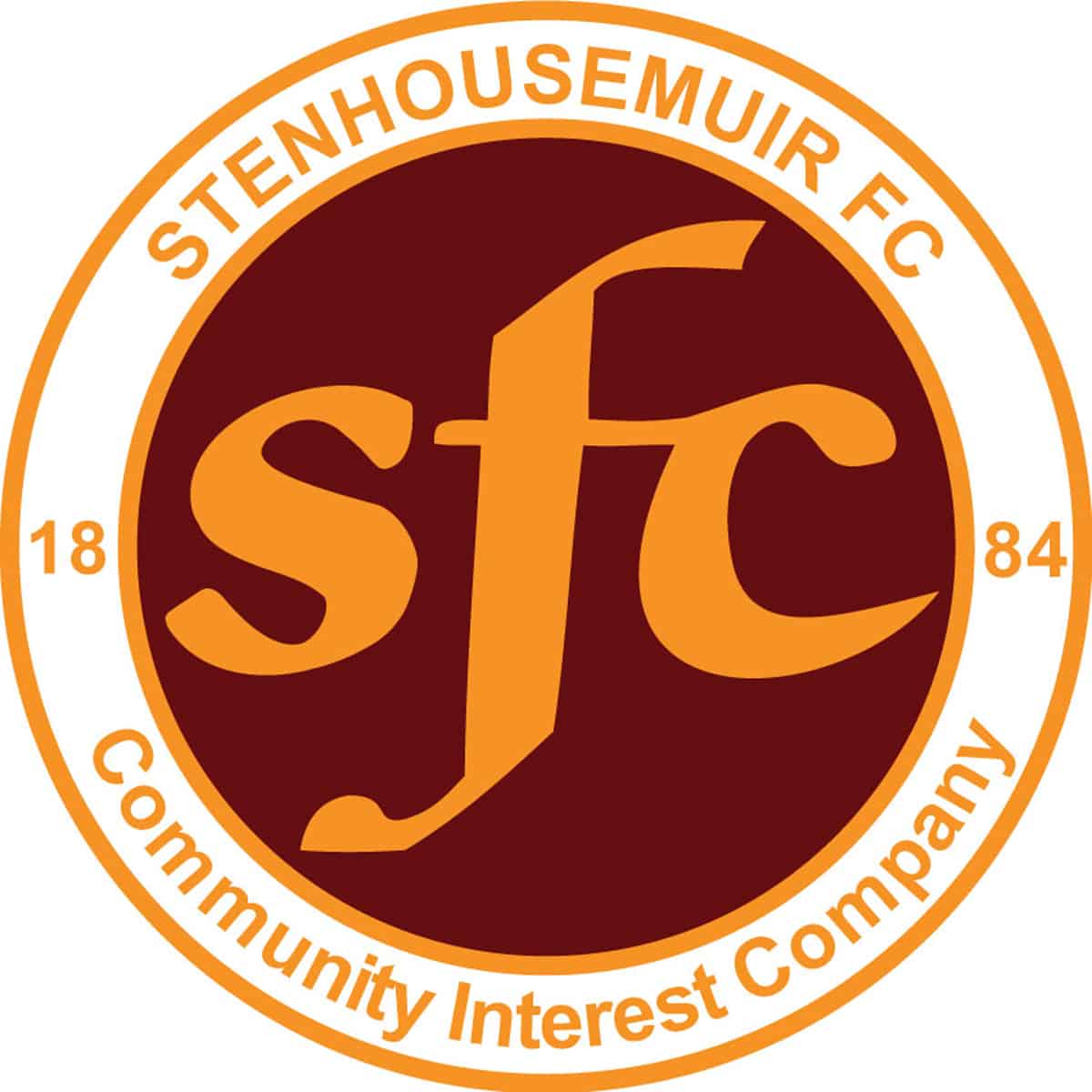 SPFL Ladbrokes League 1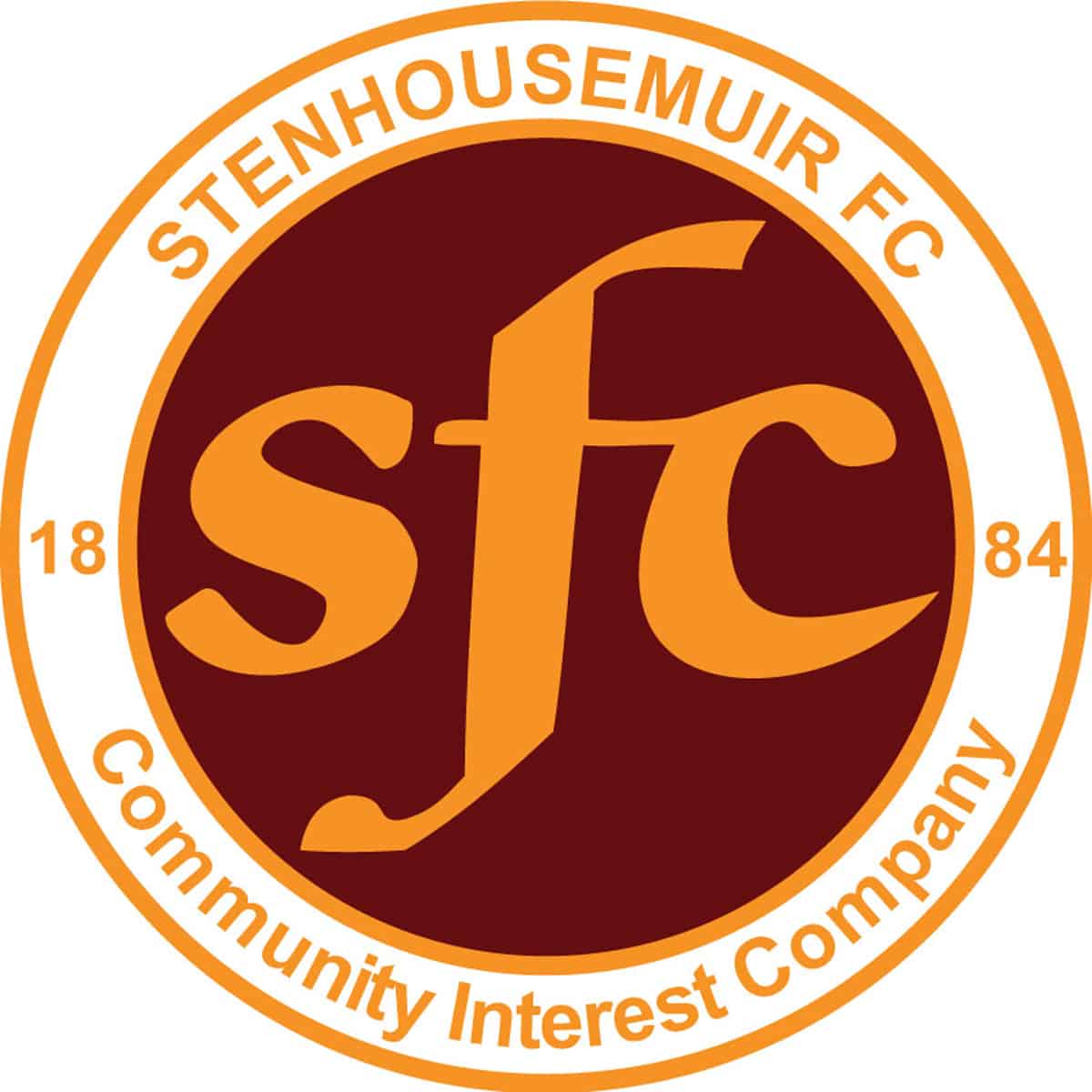 SPFL Ladbrokes League 1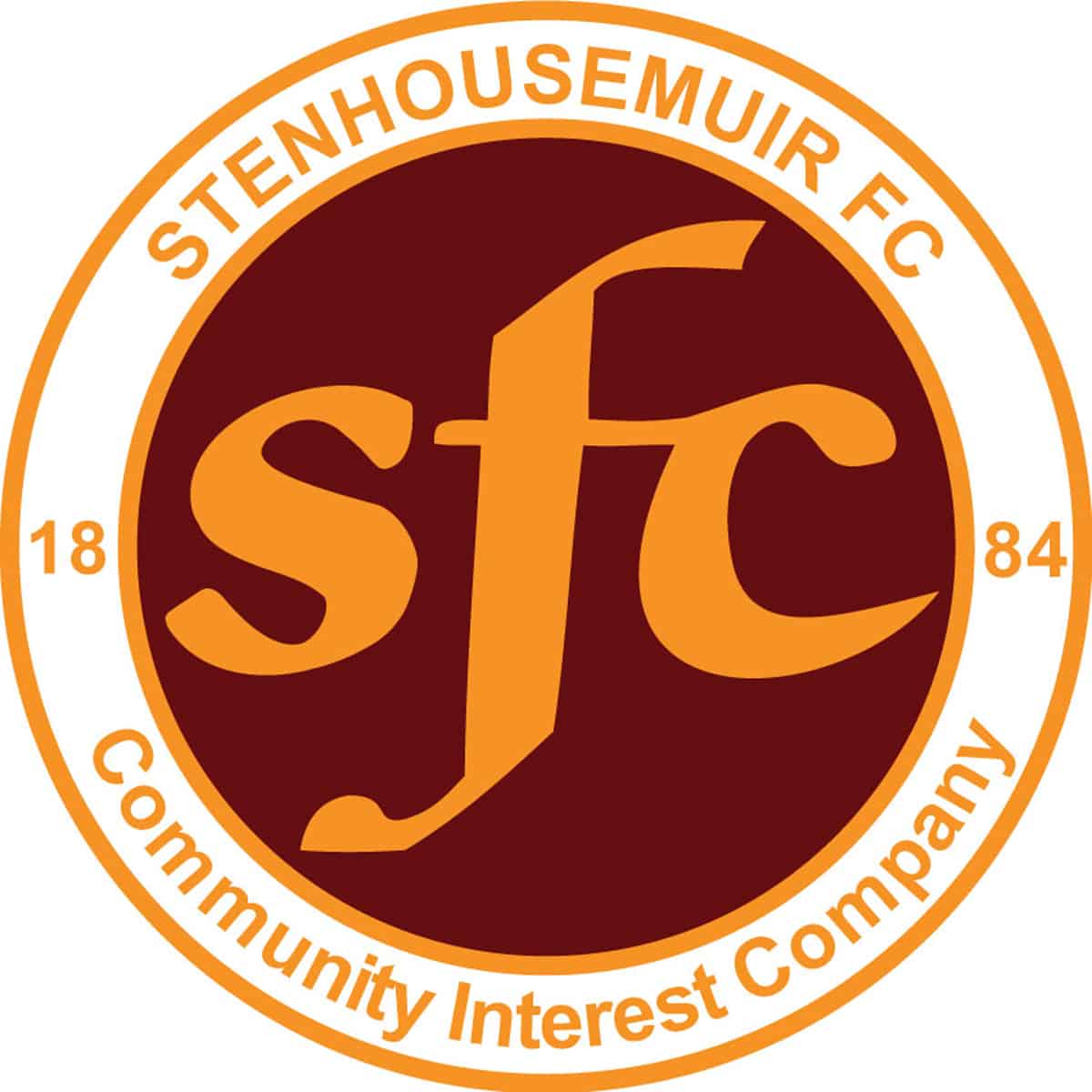 SPFL Ladbrokes League 1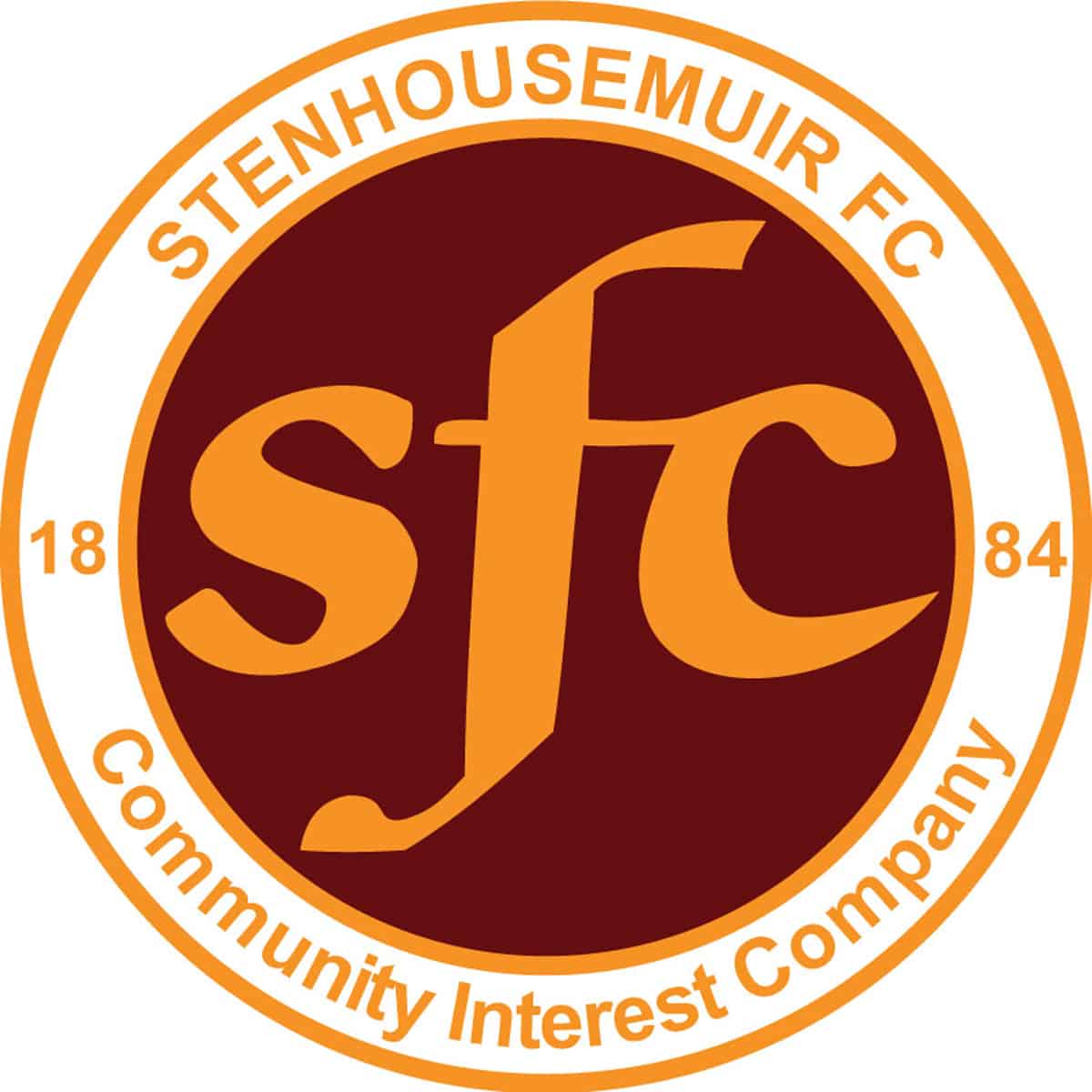 SPFL Ladbrokes League 1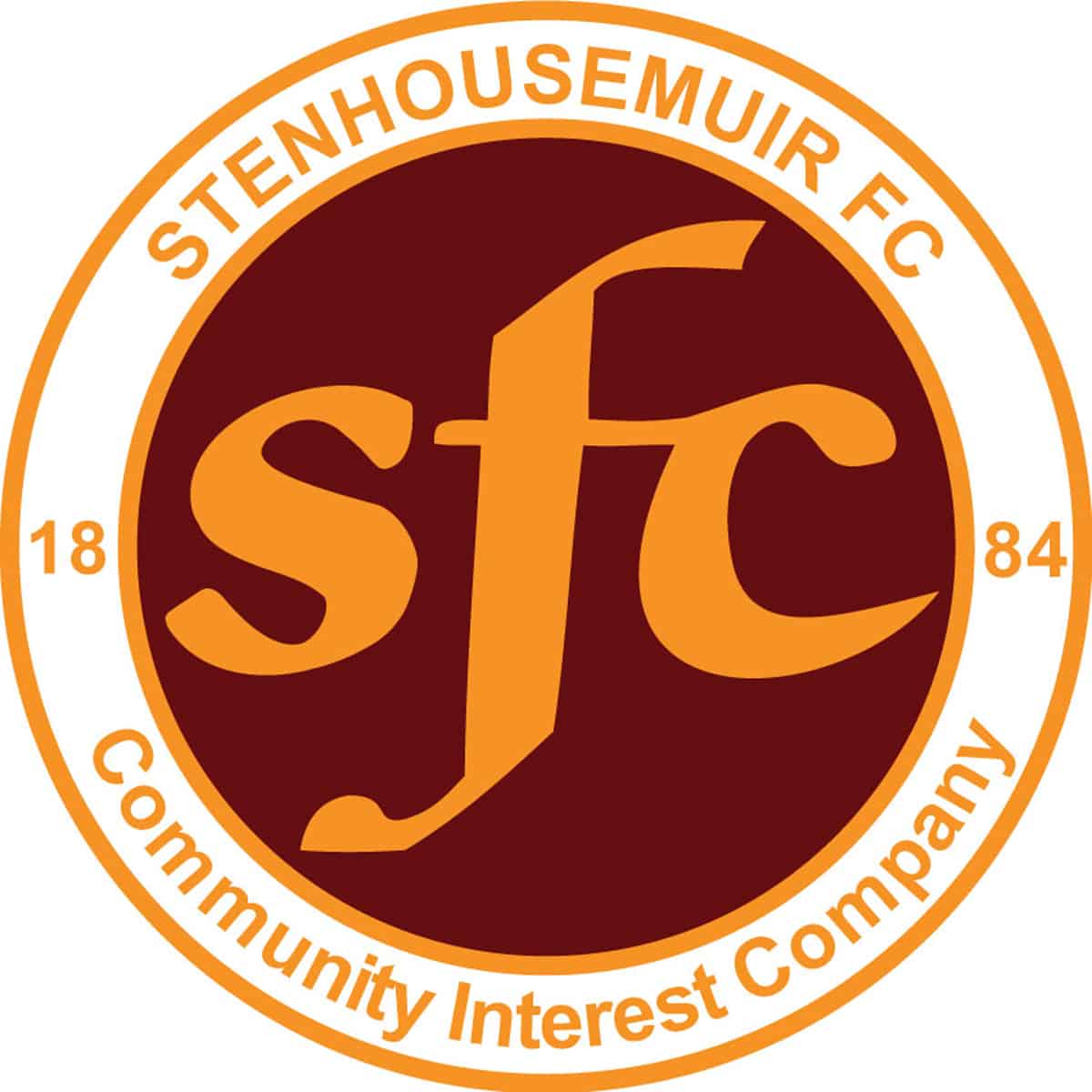 SPFL Ladbrokes League 1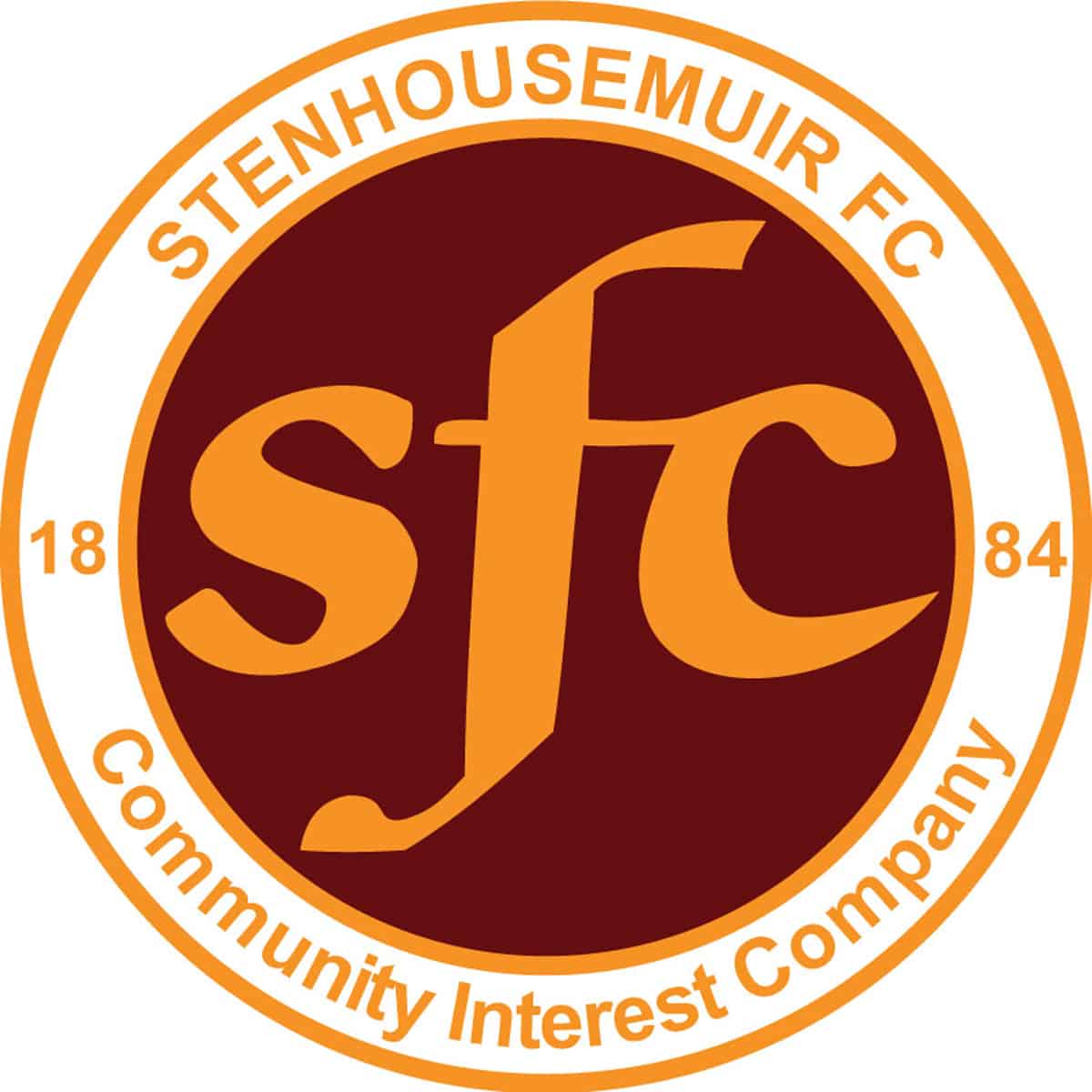 SPFL Ladbrokes League 1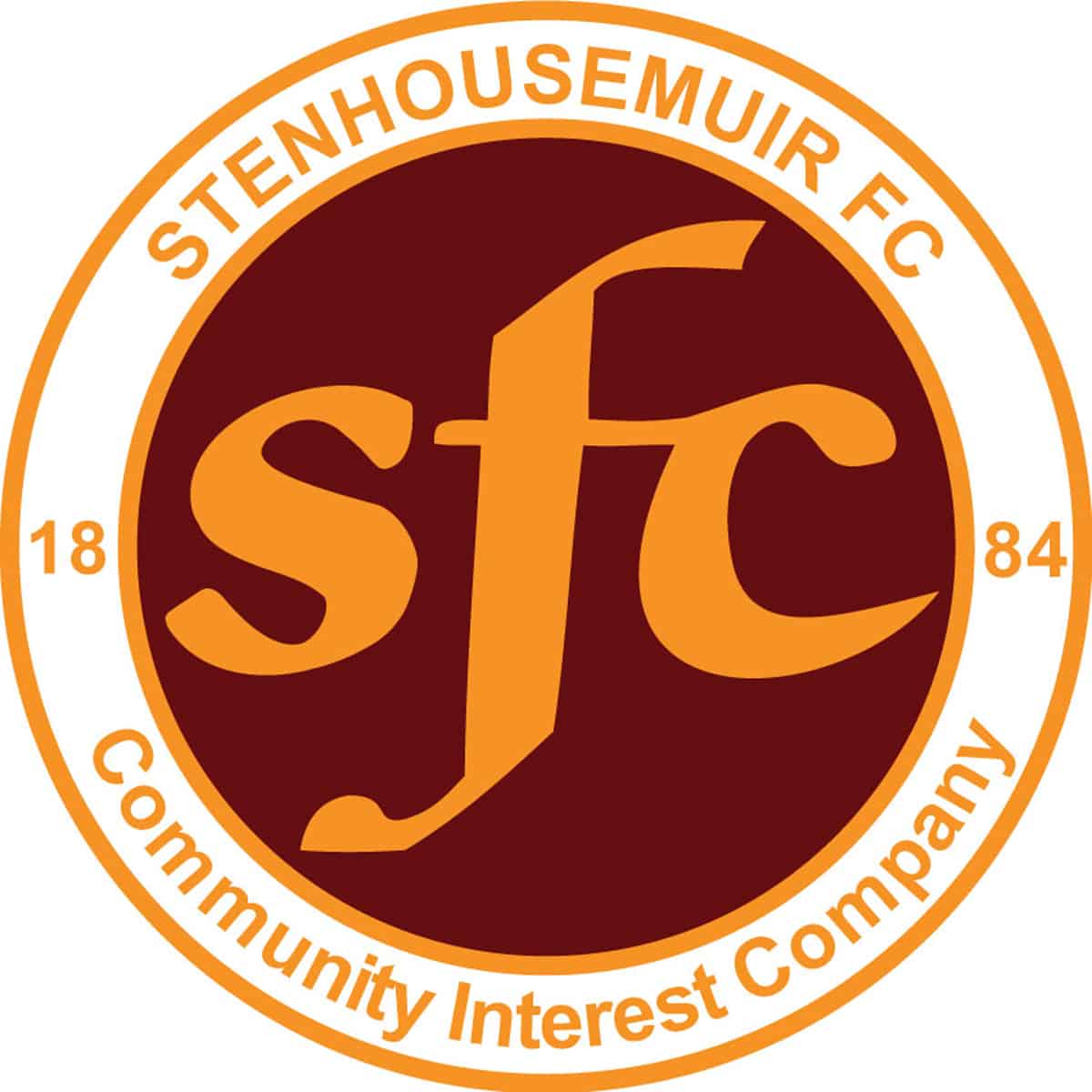 SPFL Ladbrokes League 1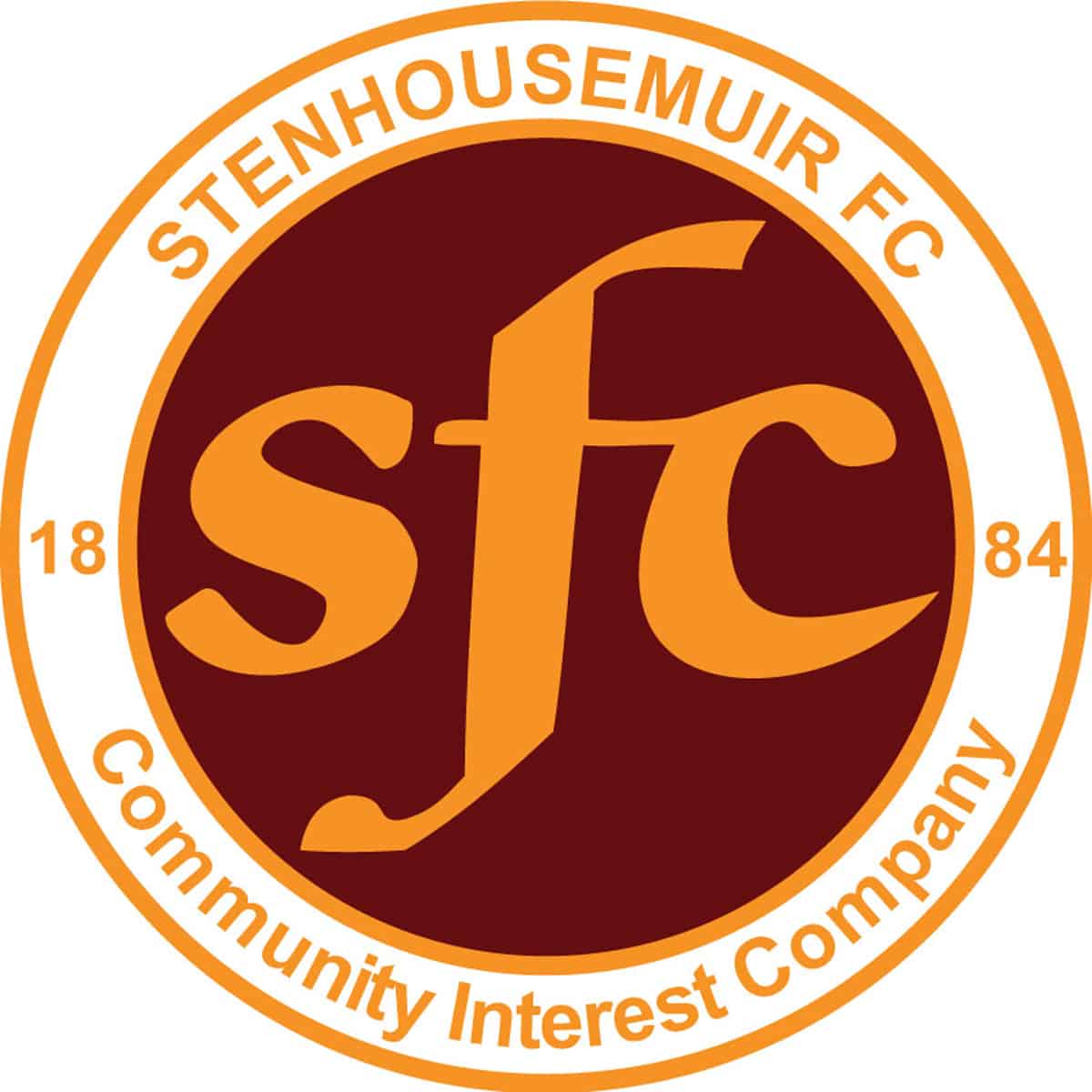 SPFL Ladbrokes League 1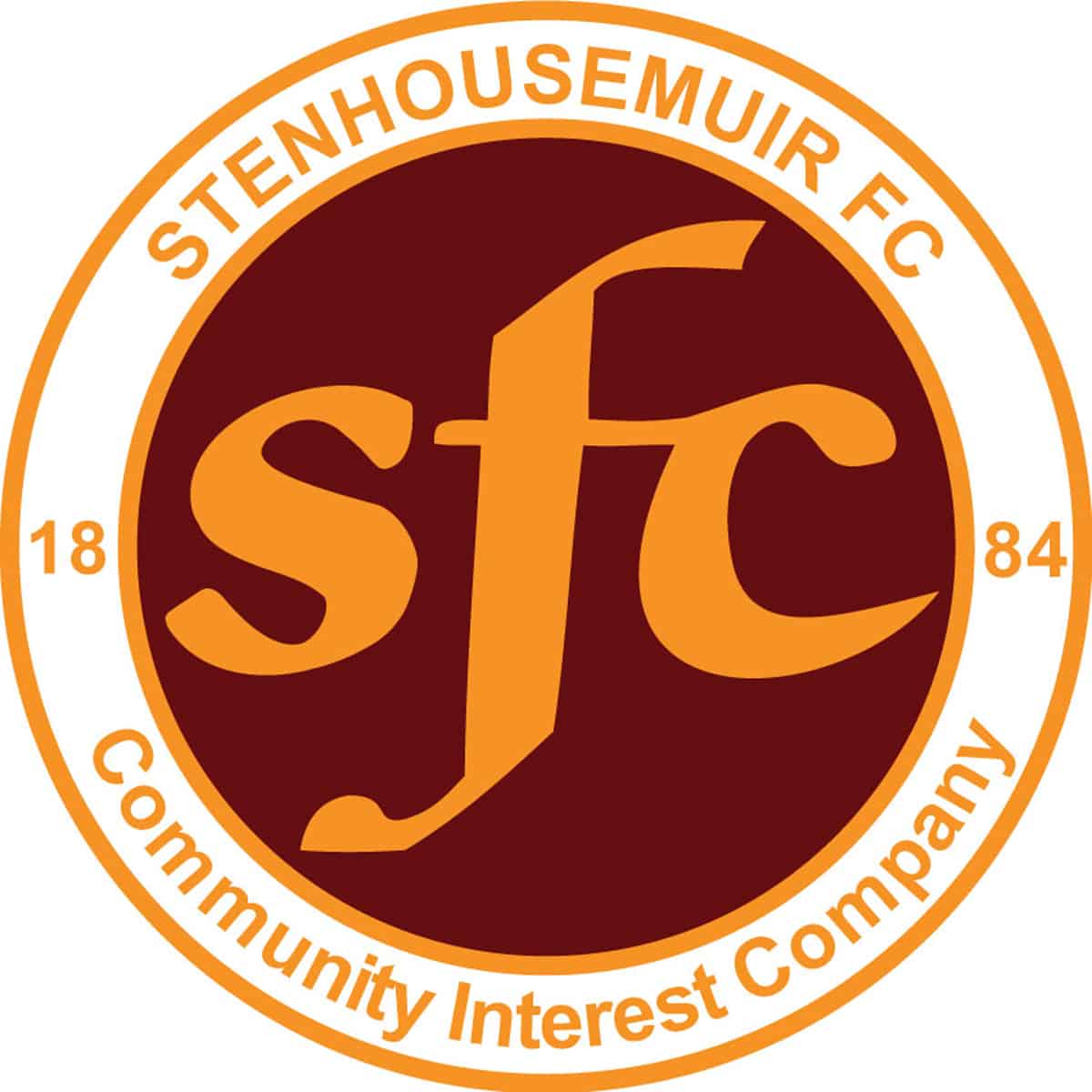 SPFL Ladbrokes League 1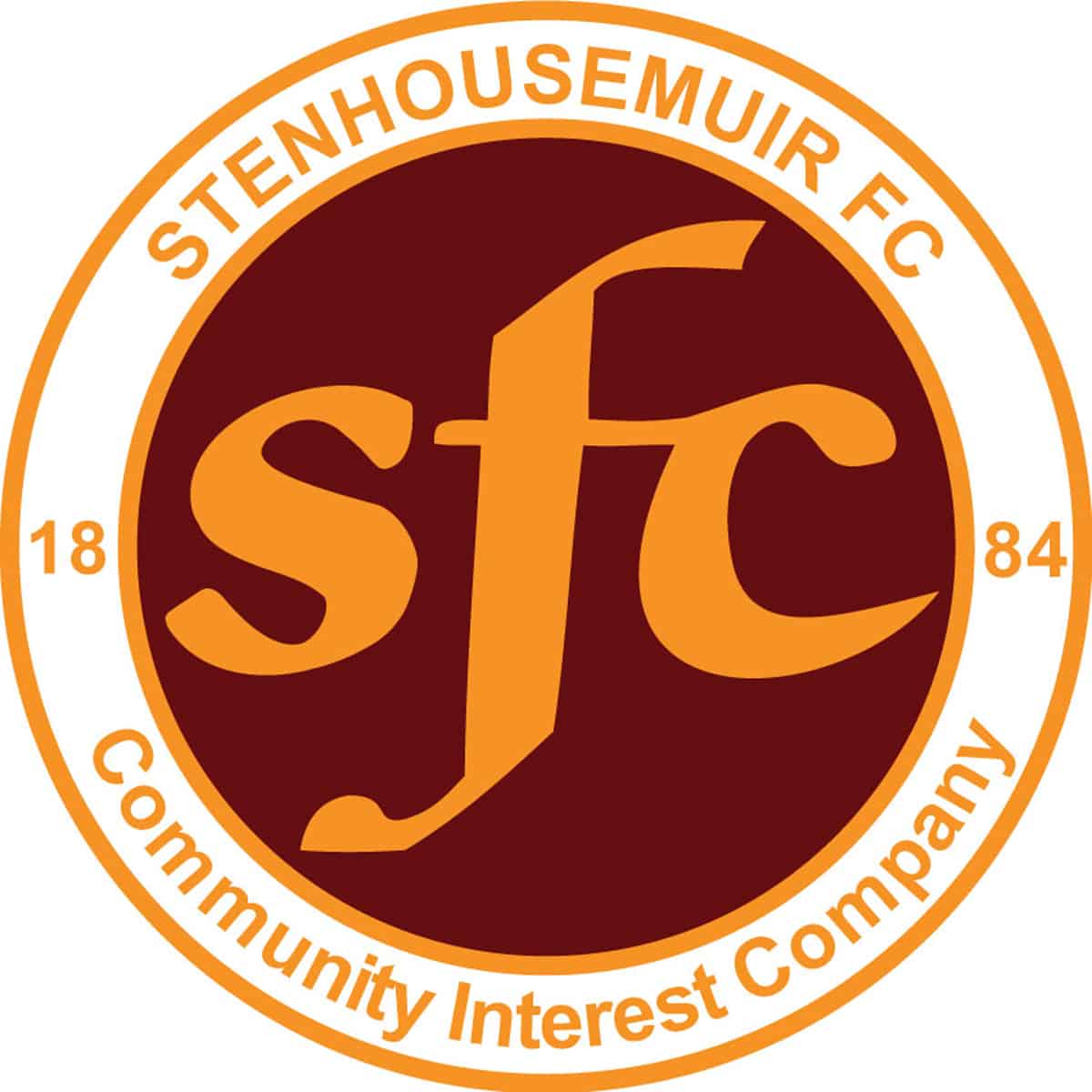 SPFL Ladbrokes League 1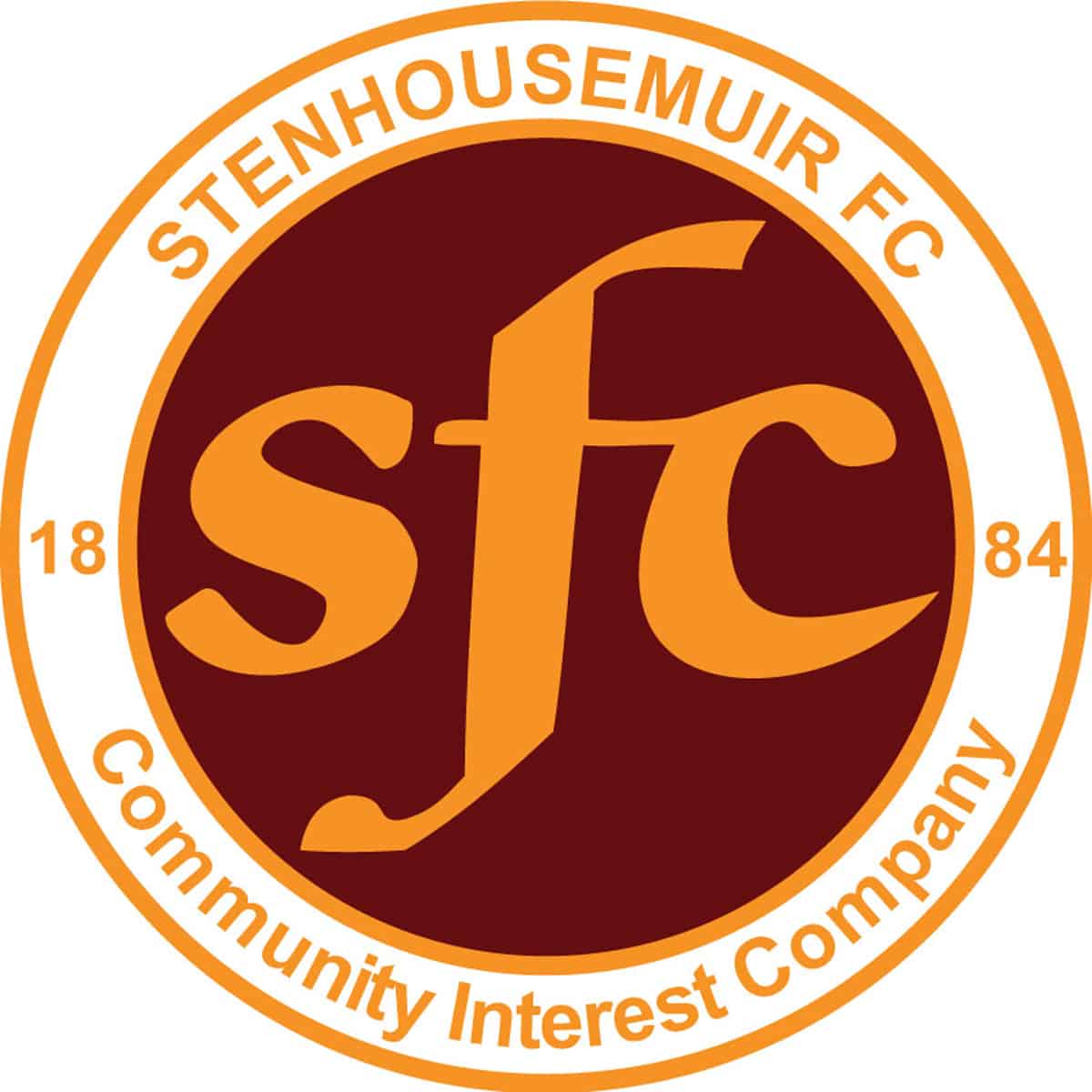 SPFL Ladbrokes League 1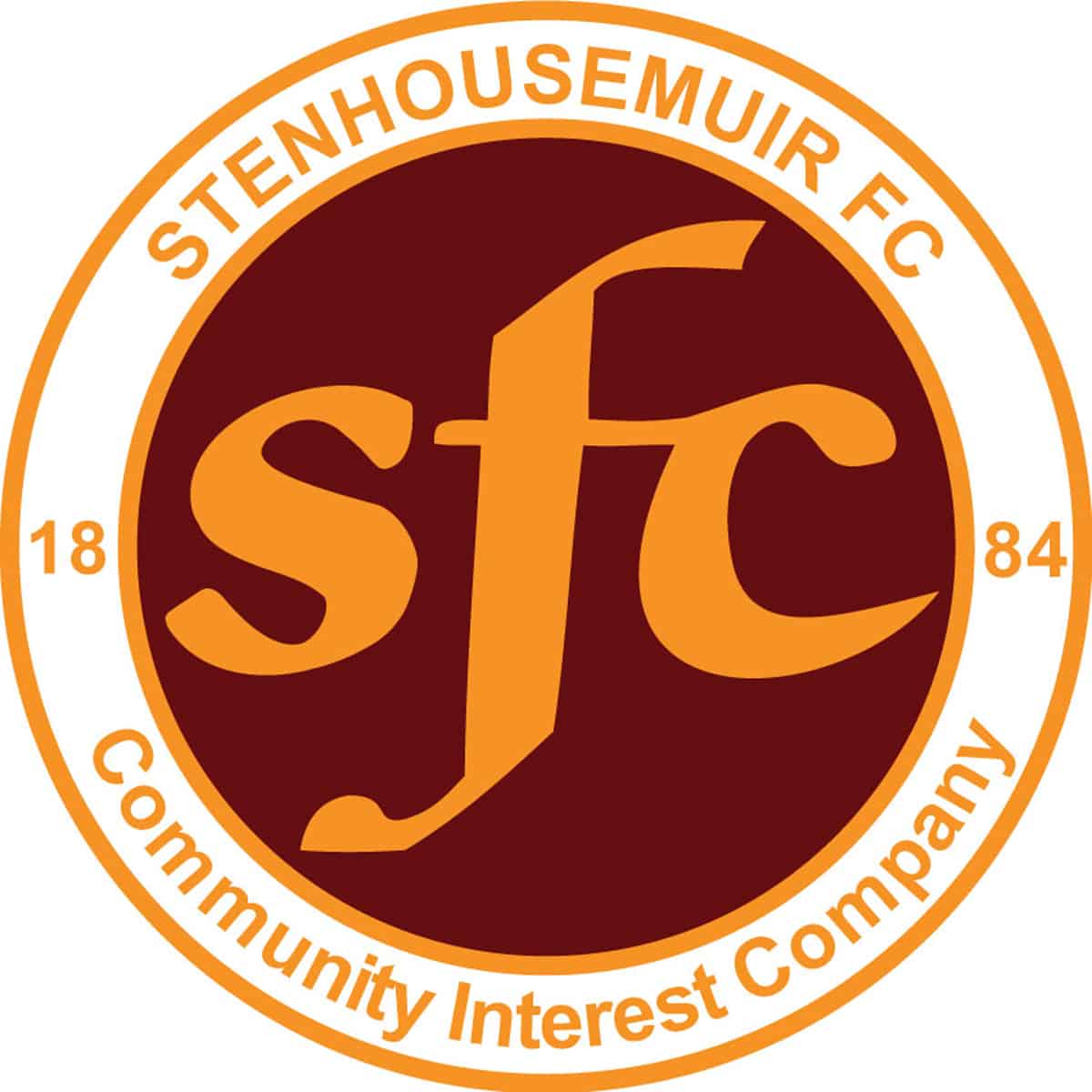 SPFL Ladbrokes League 1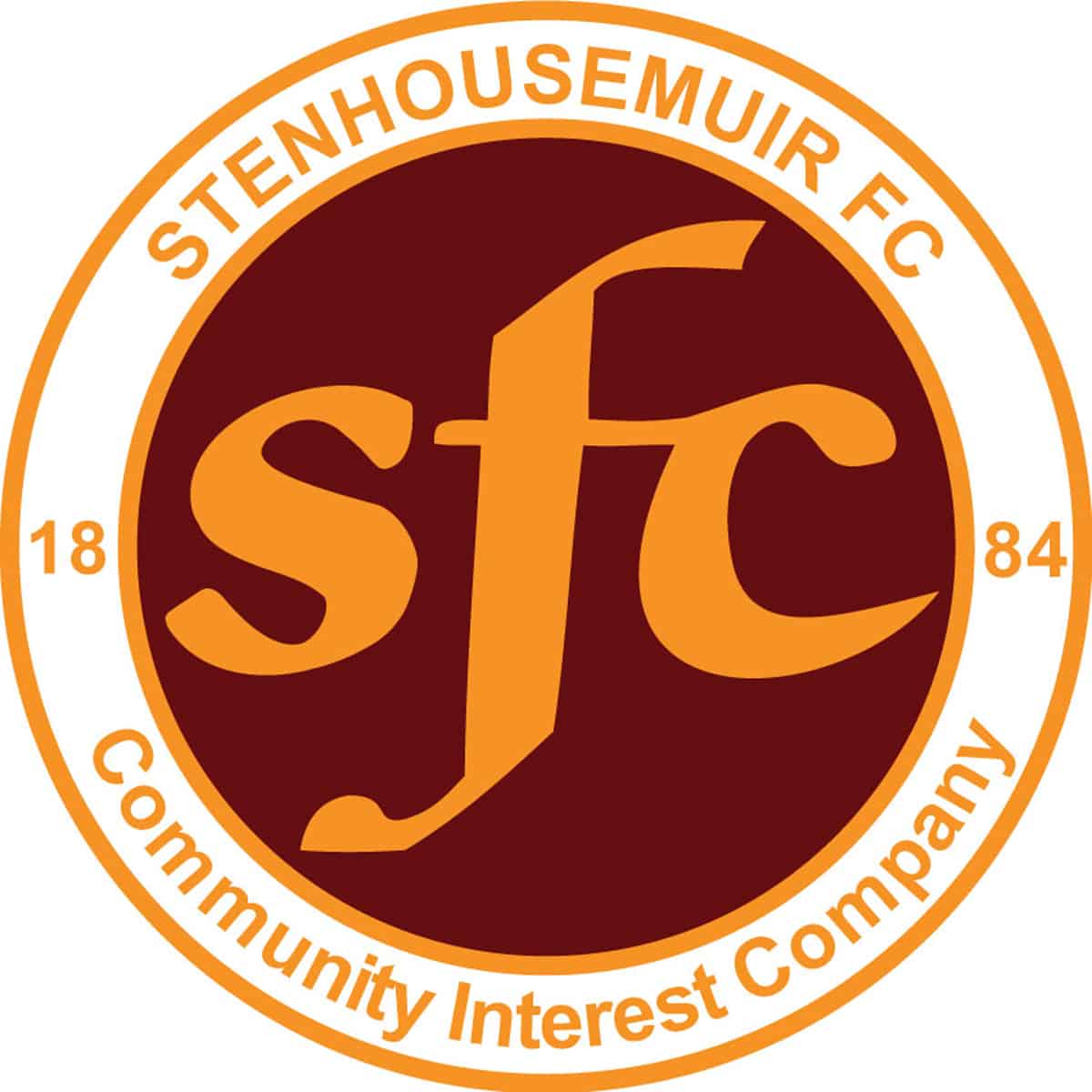 SPFL Ladbrokes League 1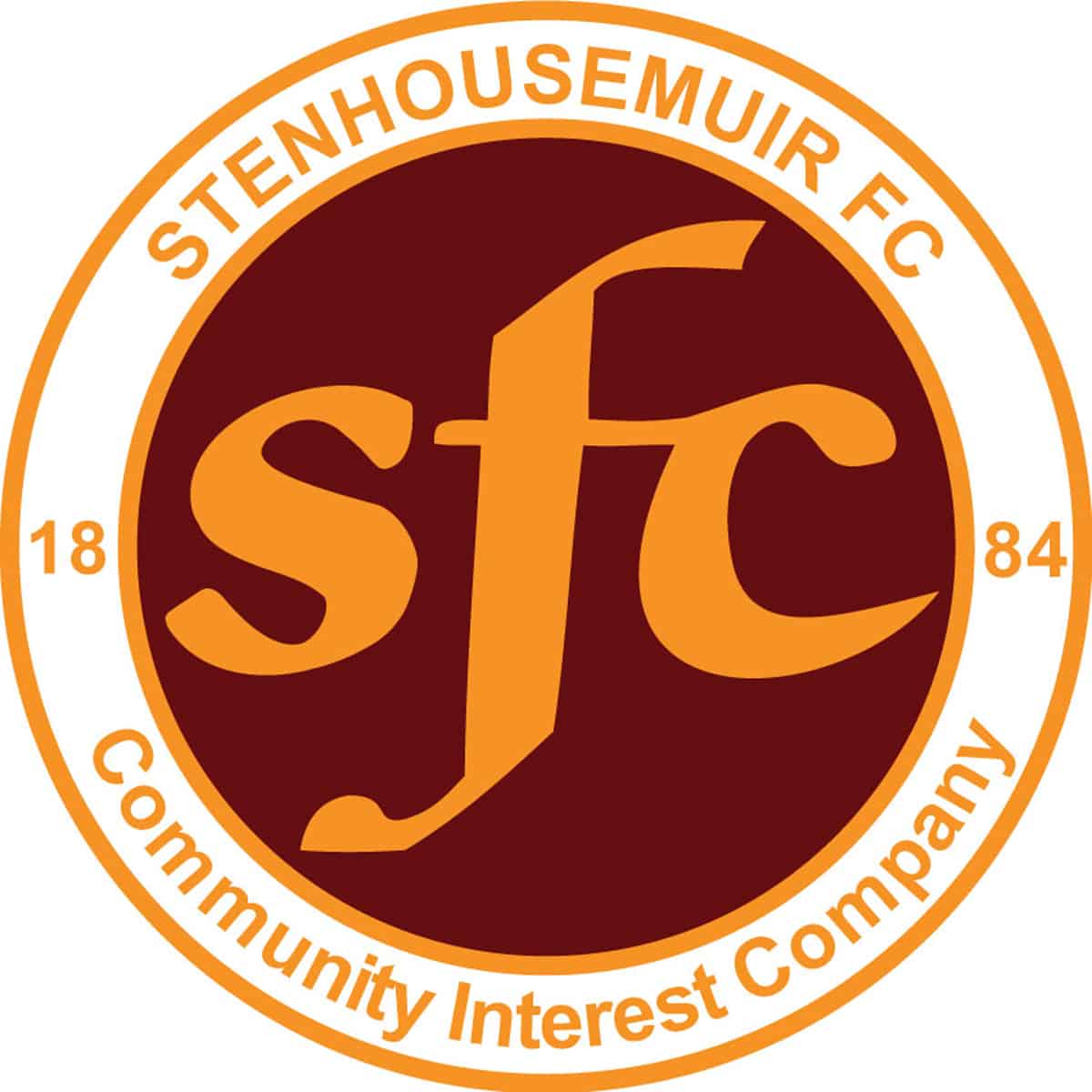 SPFL Ladbrokes League 1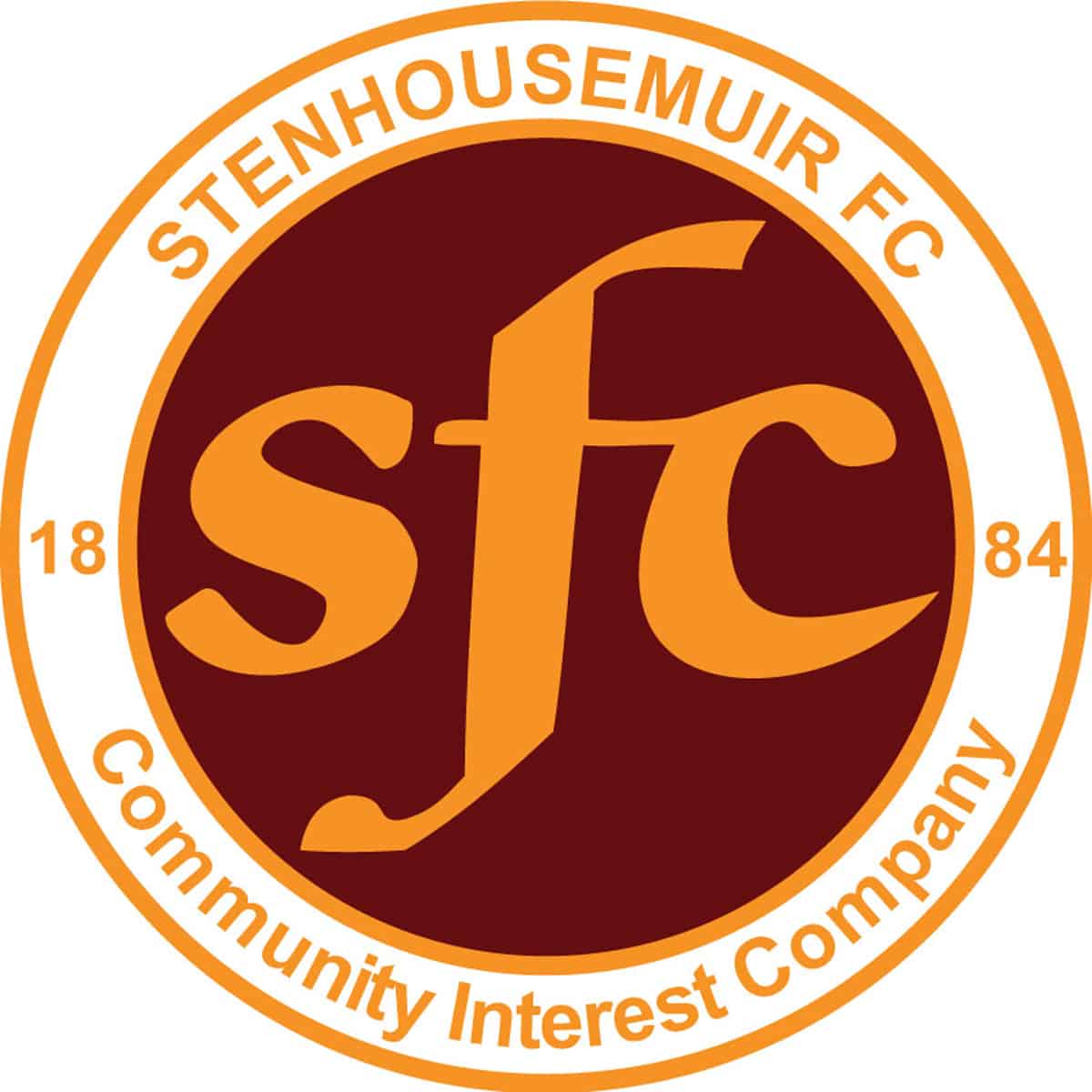 SPFL Ladbrokes League 1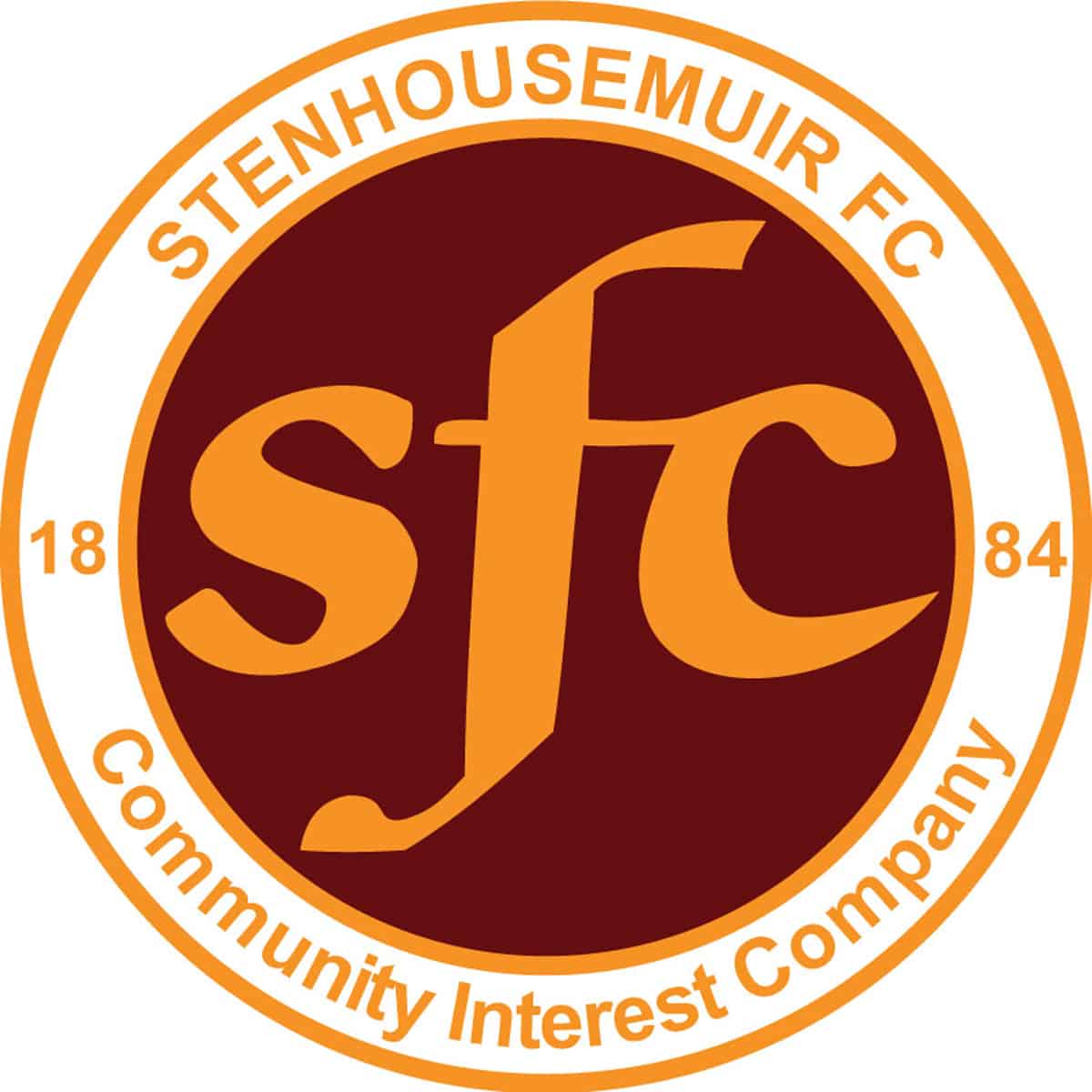 Scottish Cup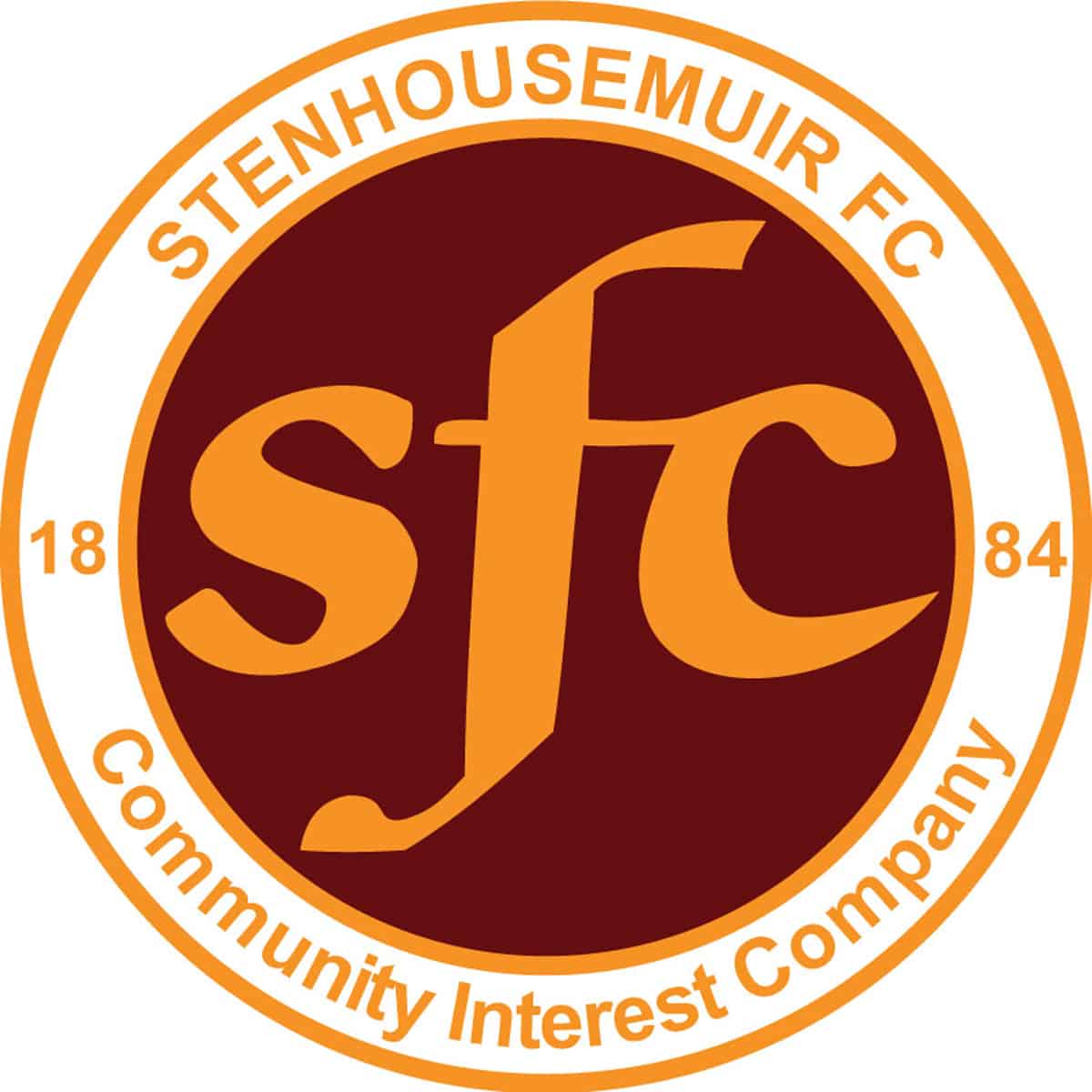 SPFL Ladbrokes League 1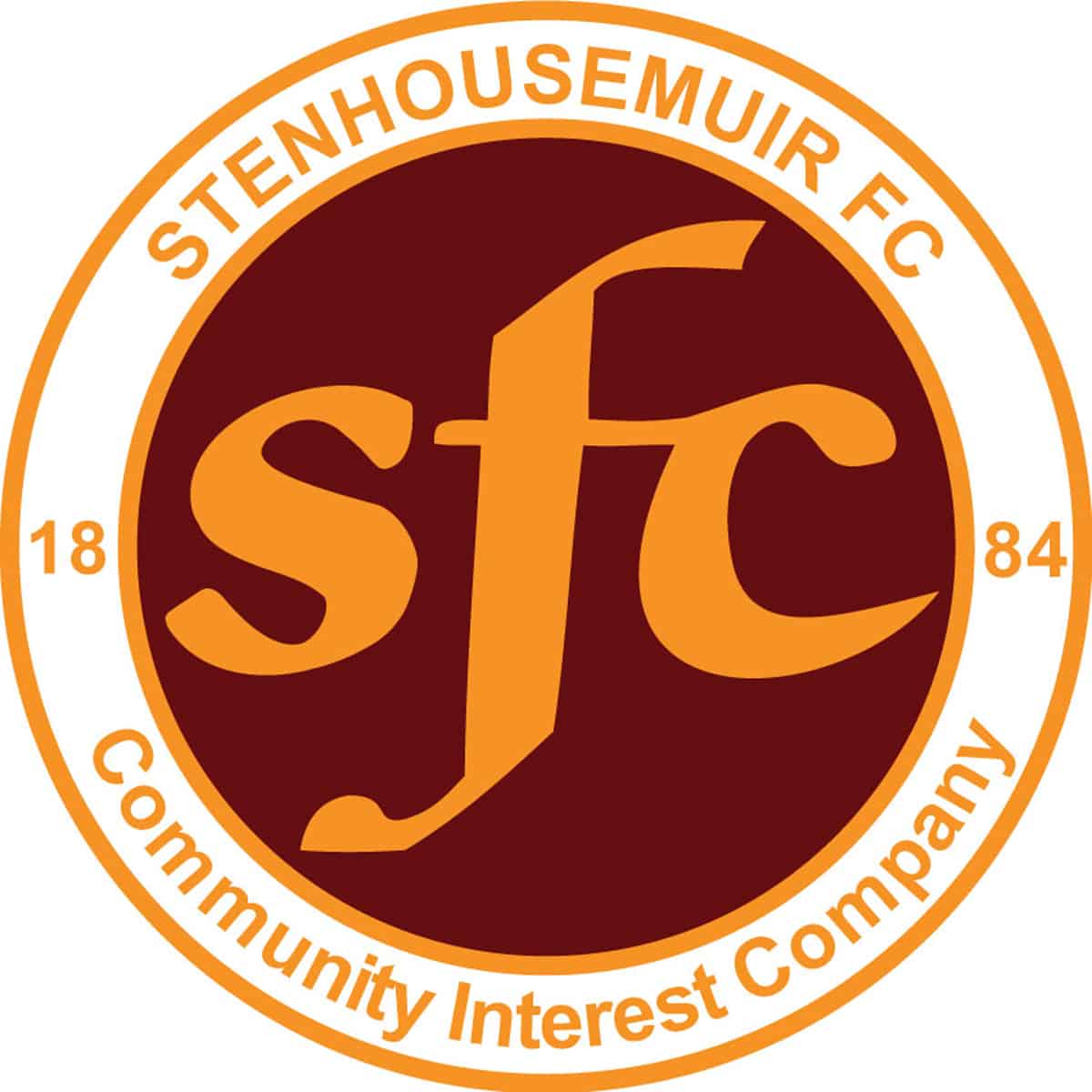 SPFL Ladbrokes League 1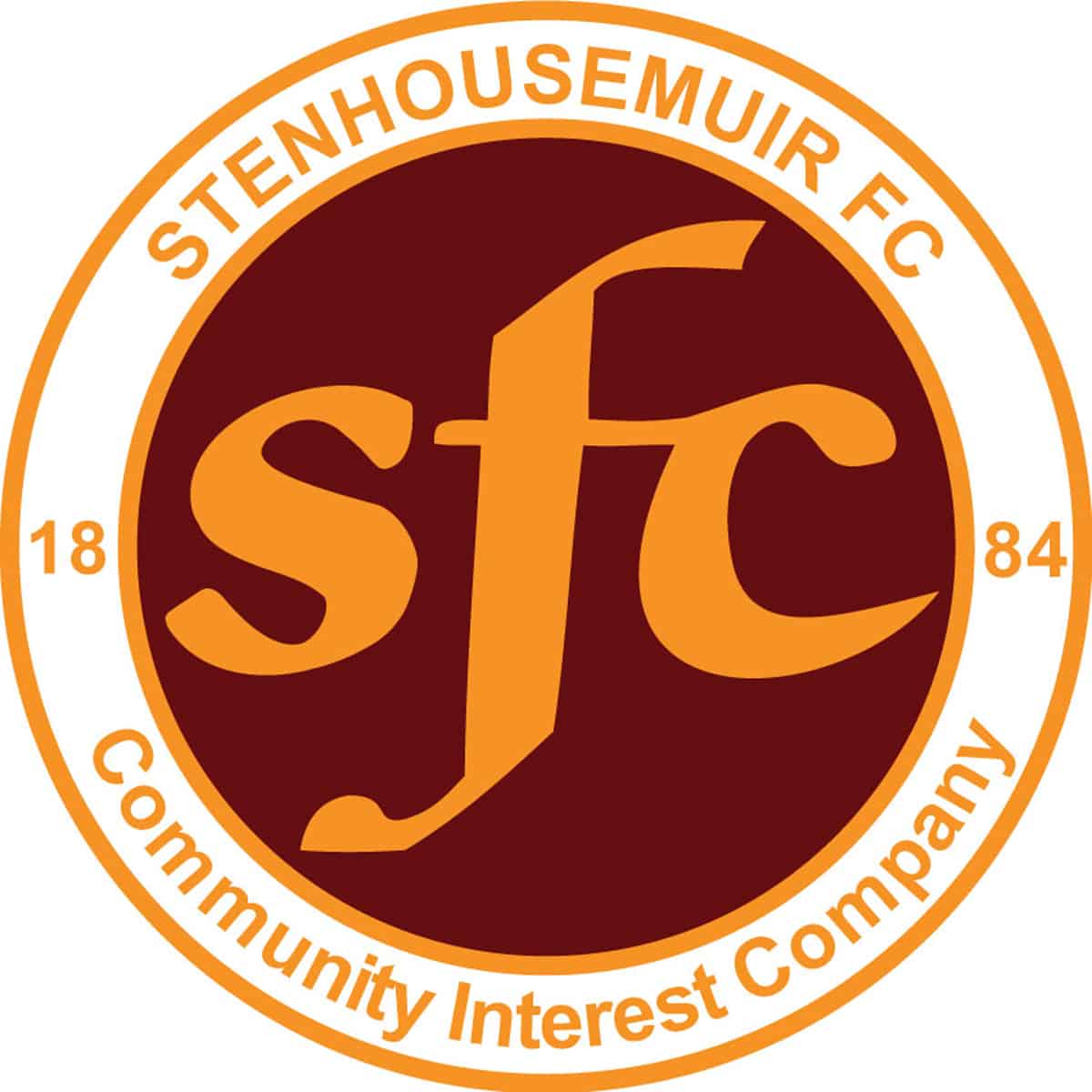 SPFL Ladbrokes League 1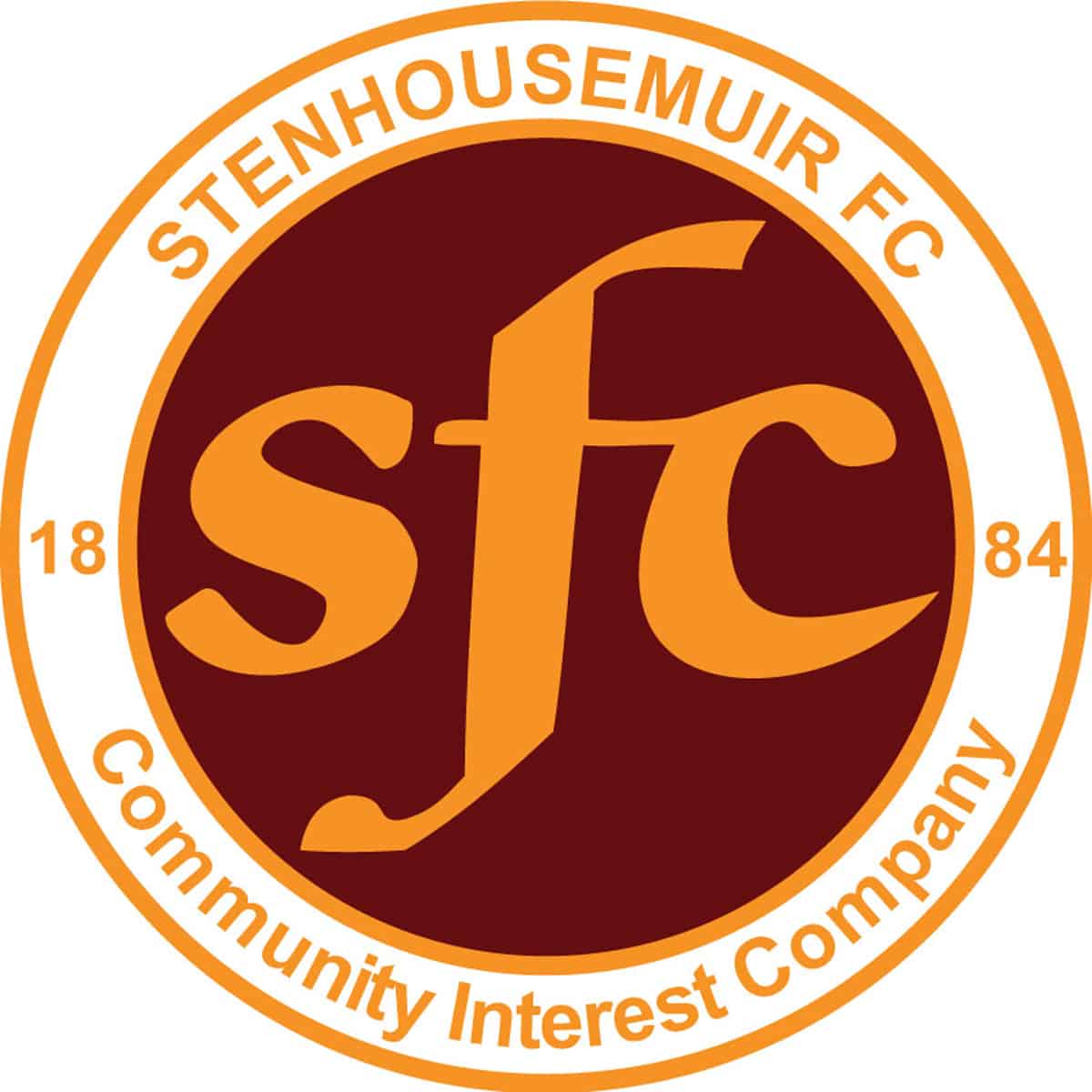 SPFL Ladbrokes League 1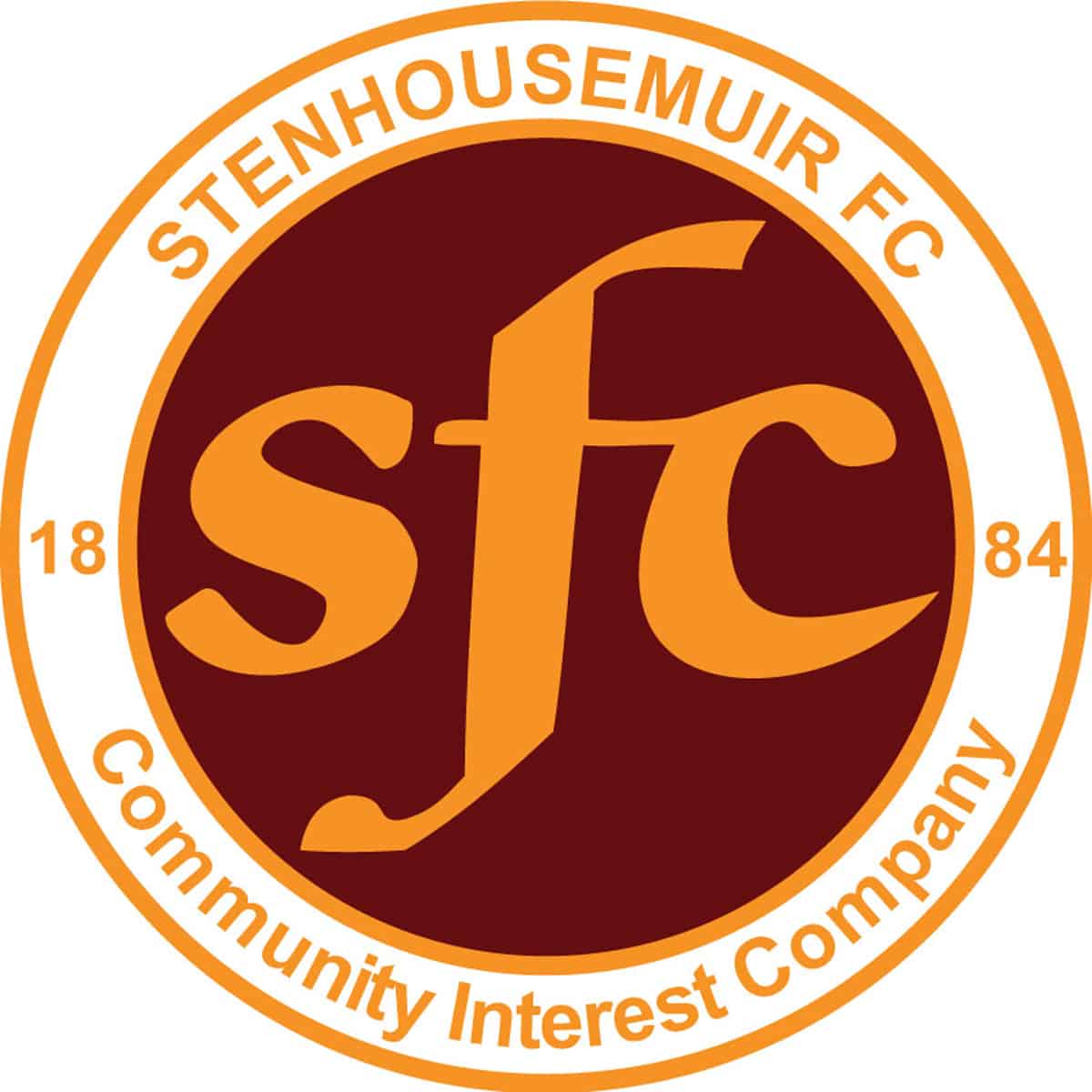 SPFL Ladbrokes League 1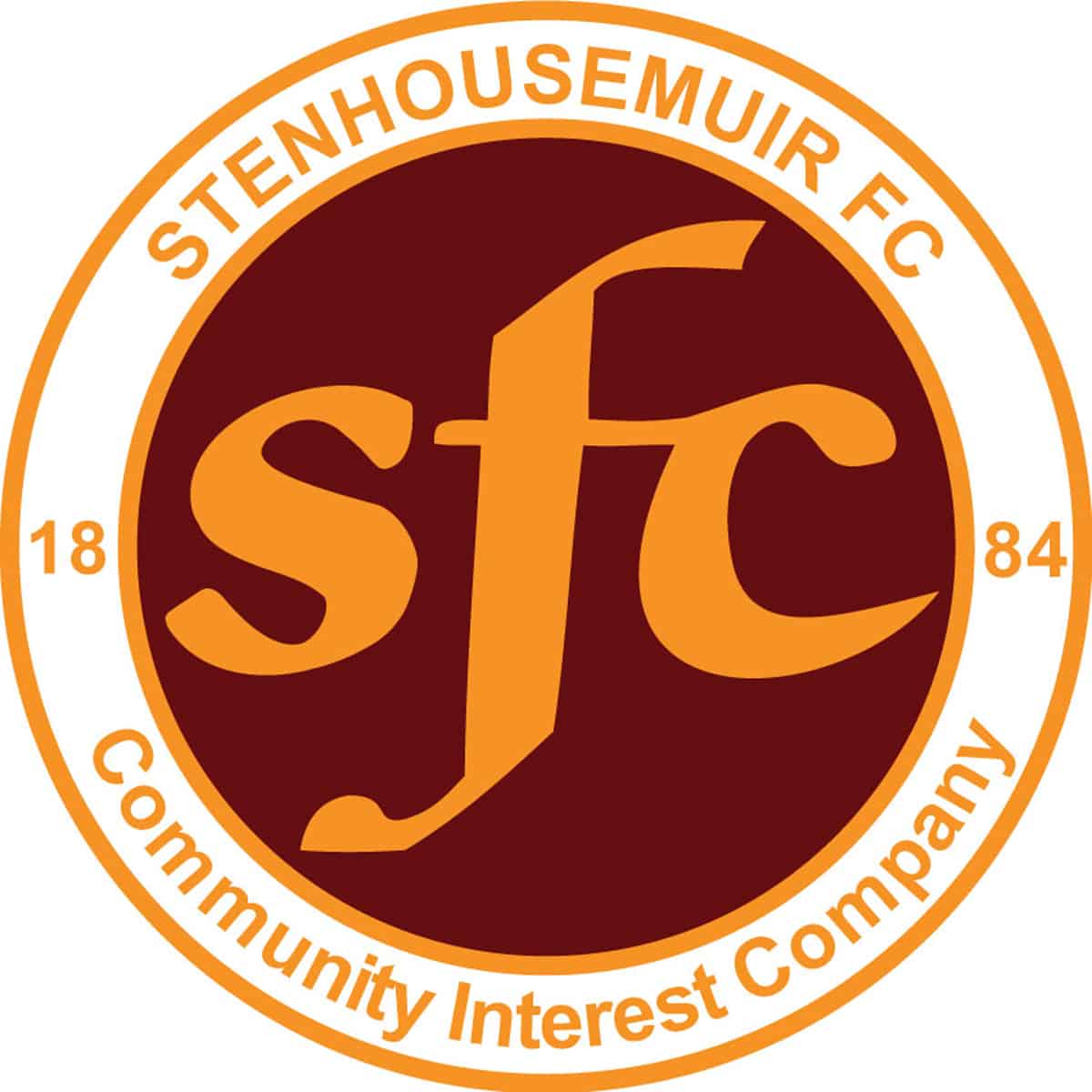 Scottish Cup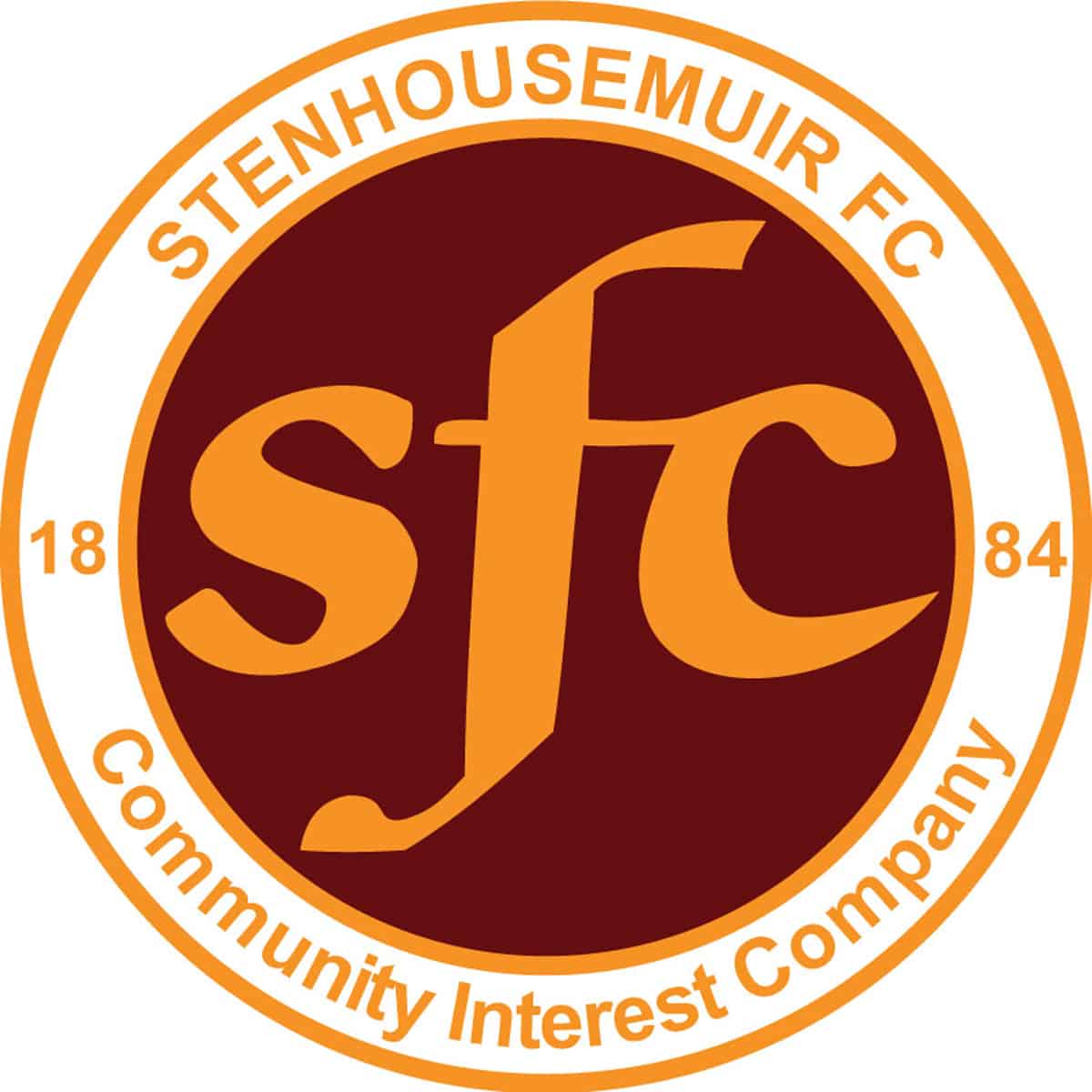 SPFL Ladbrokes League 1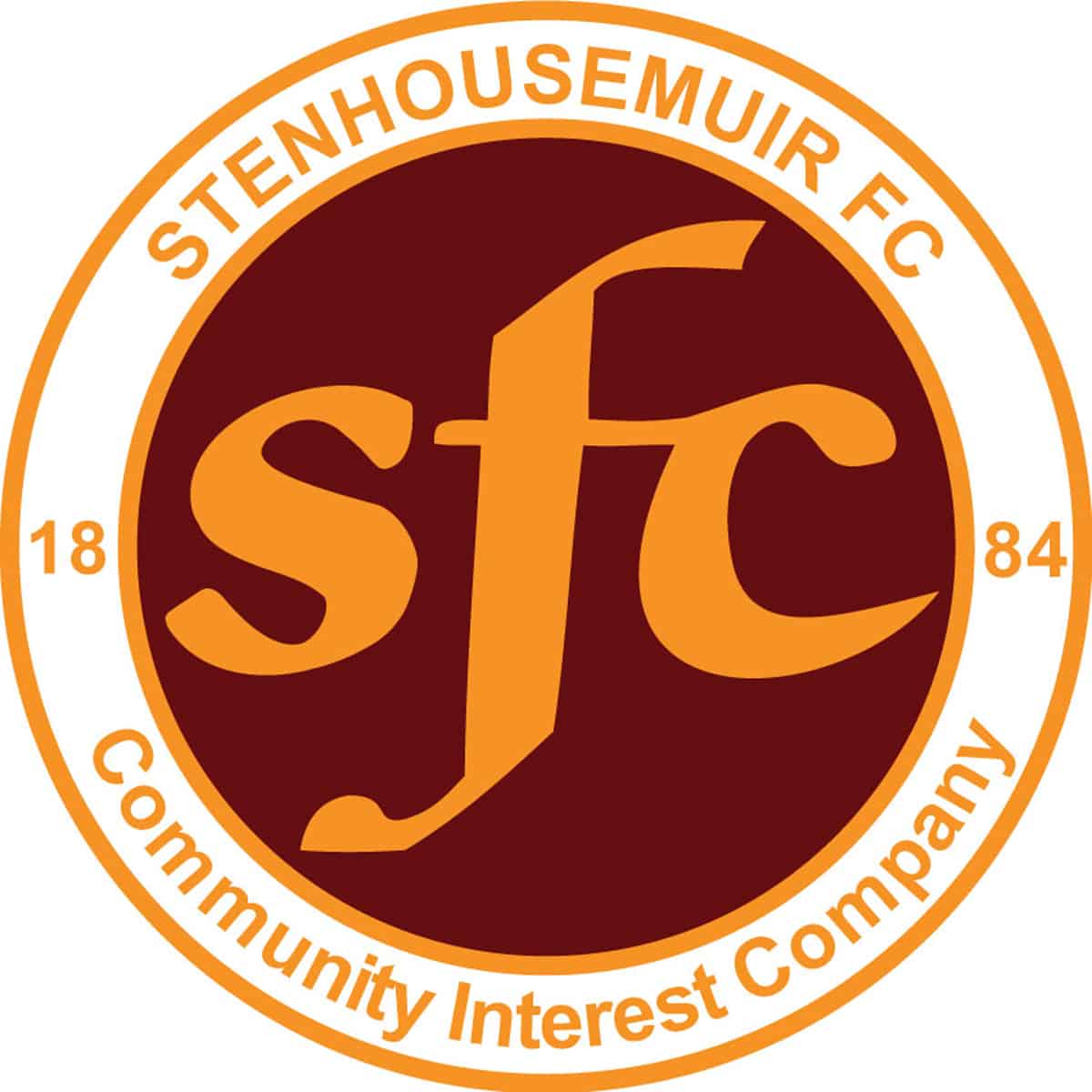 SPFL Ladbrokes League 1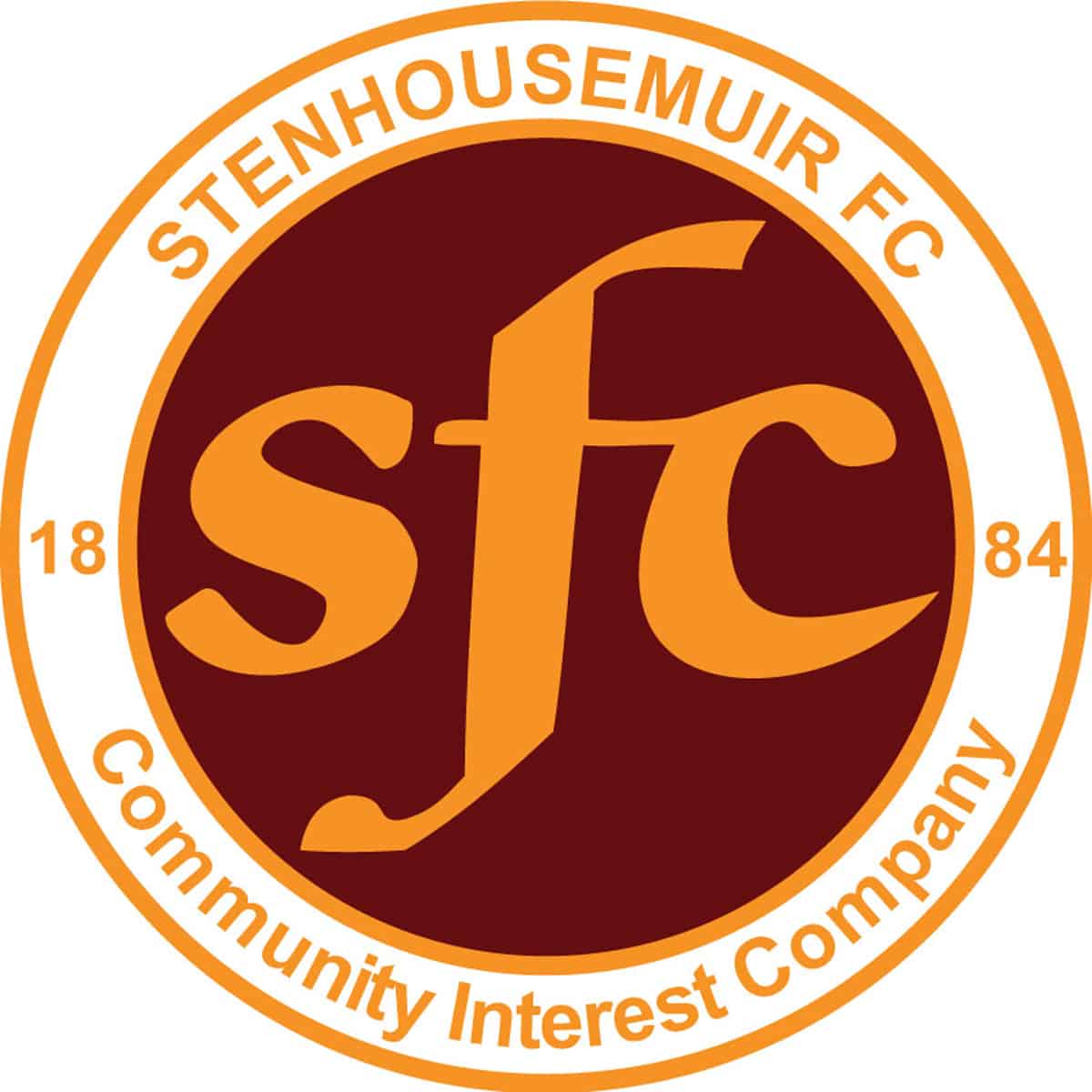 SPFL Ladbrokes League 1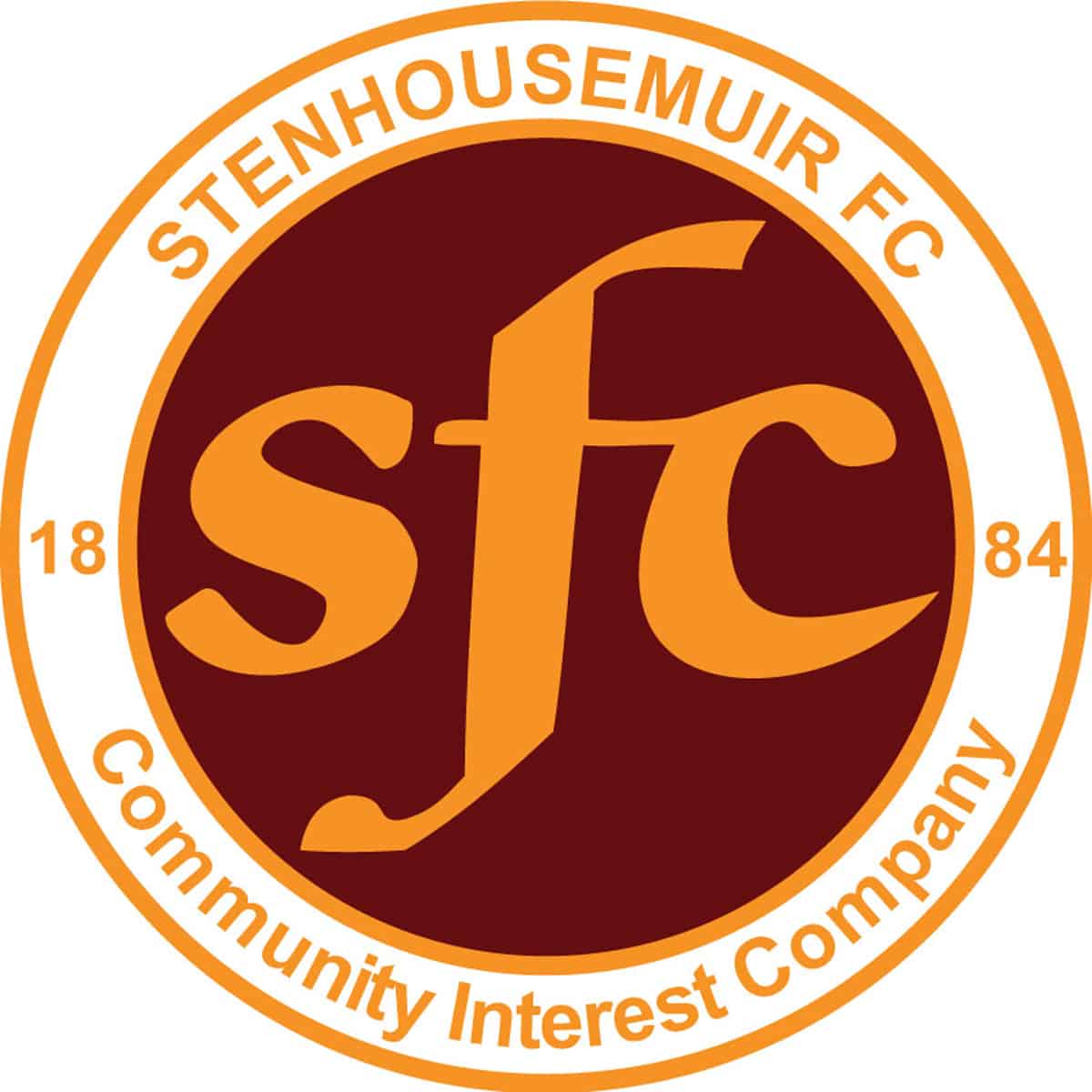 SPFL Ladbrokes League 1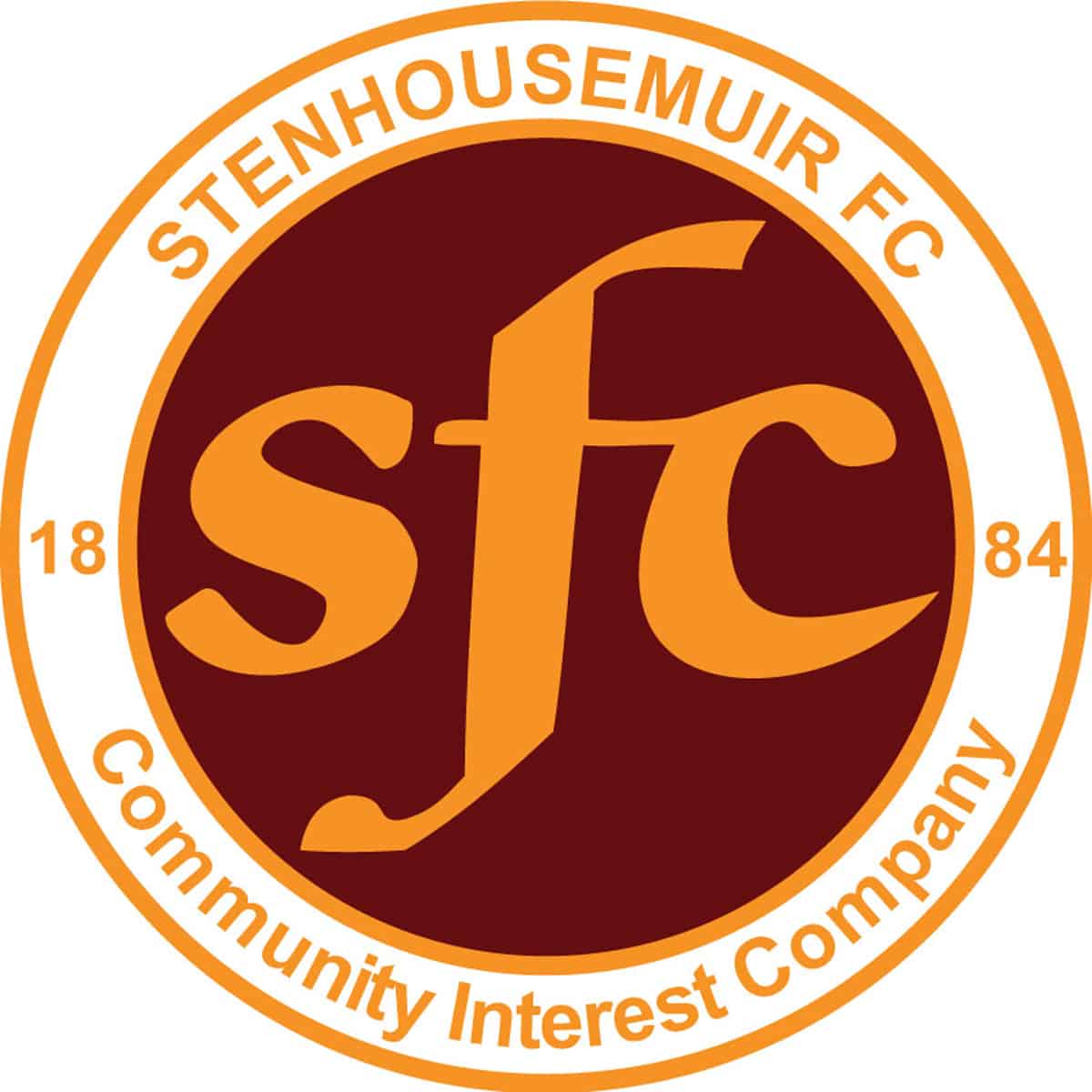 Scottish Cup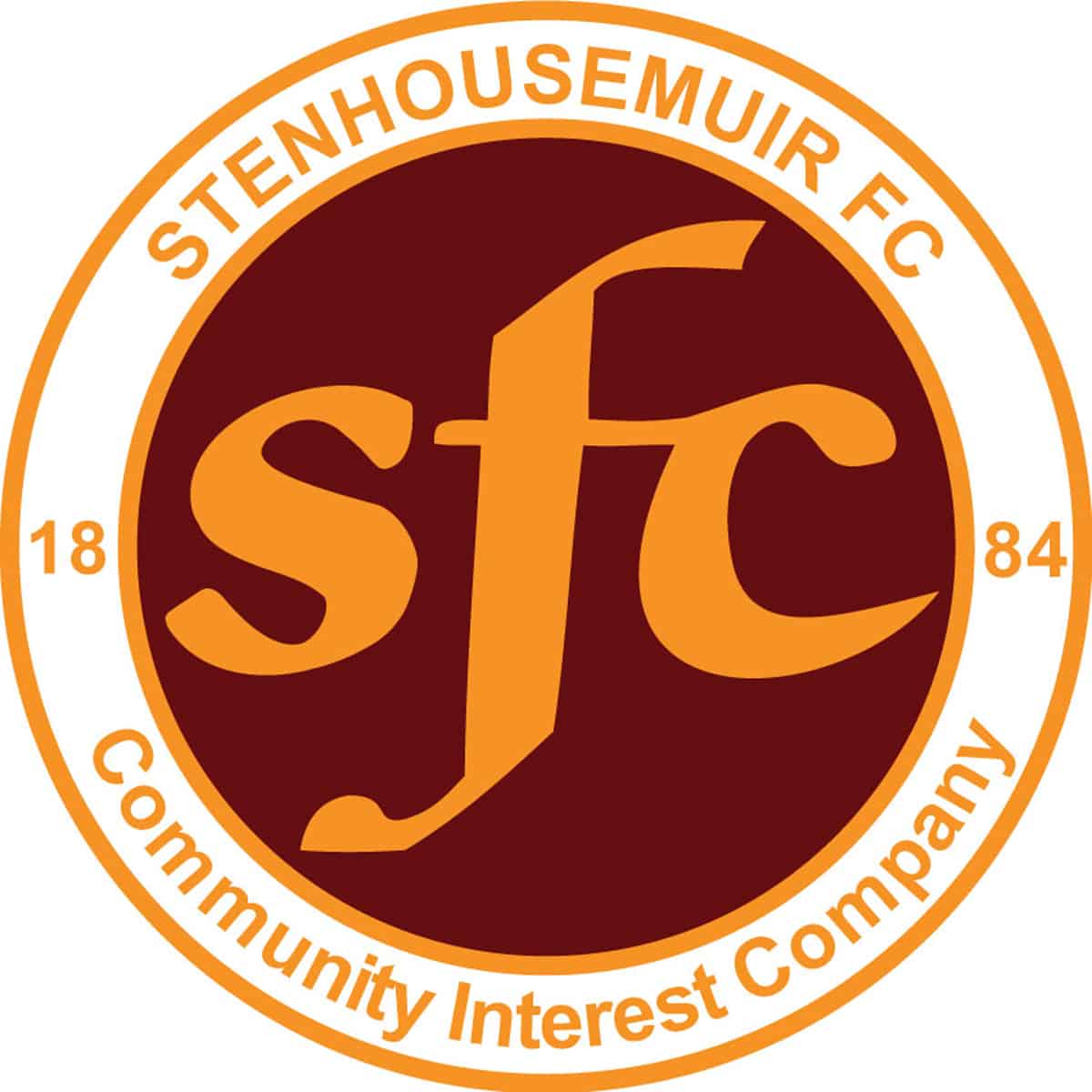 SPFL Ladbrokes League 1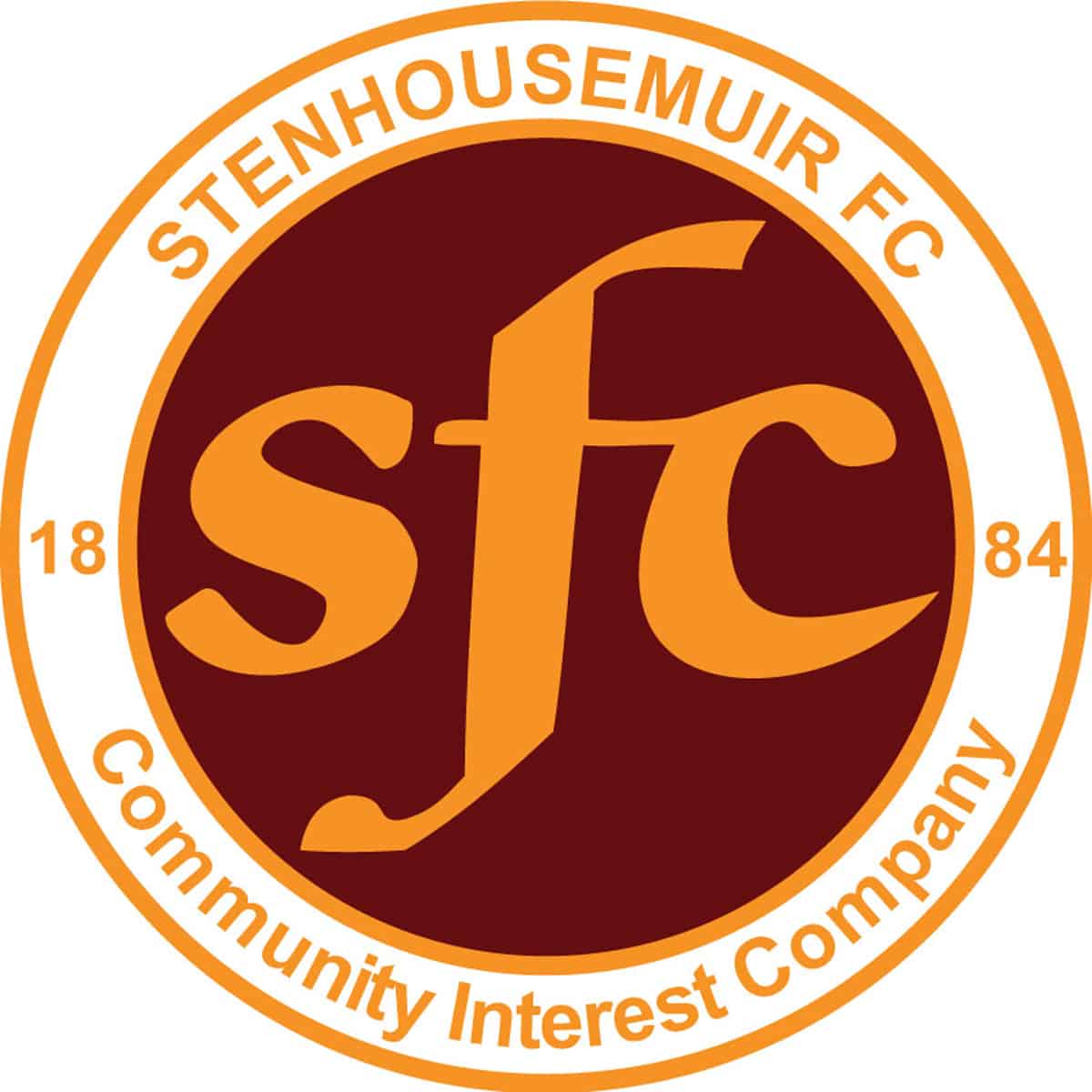 SPFL Ladbrokes League 1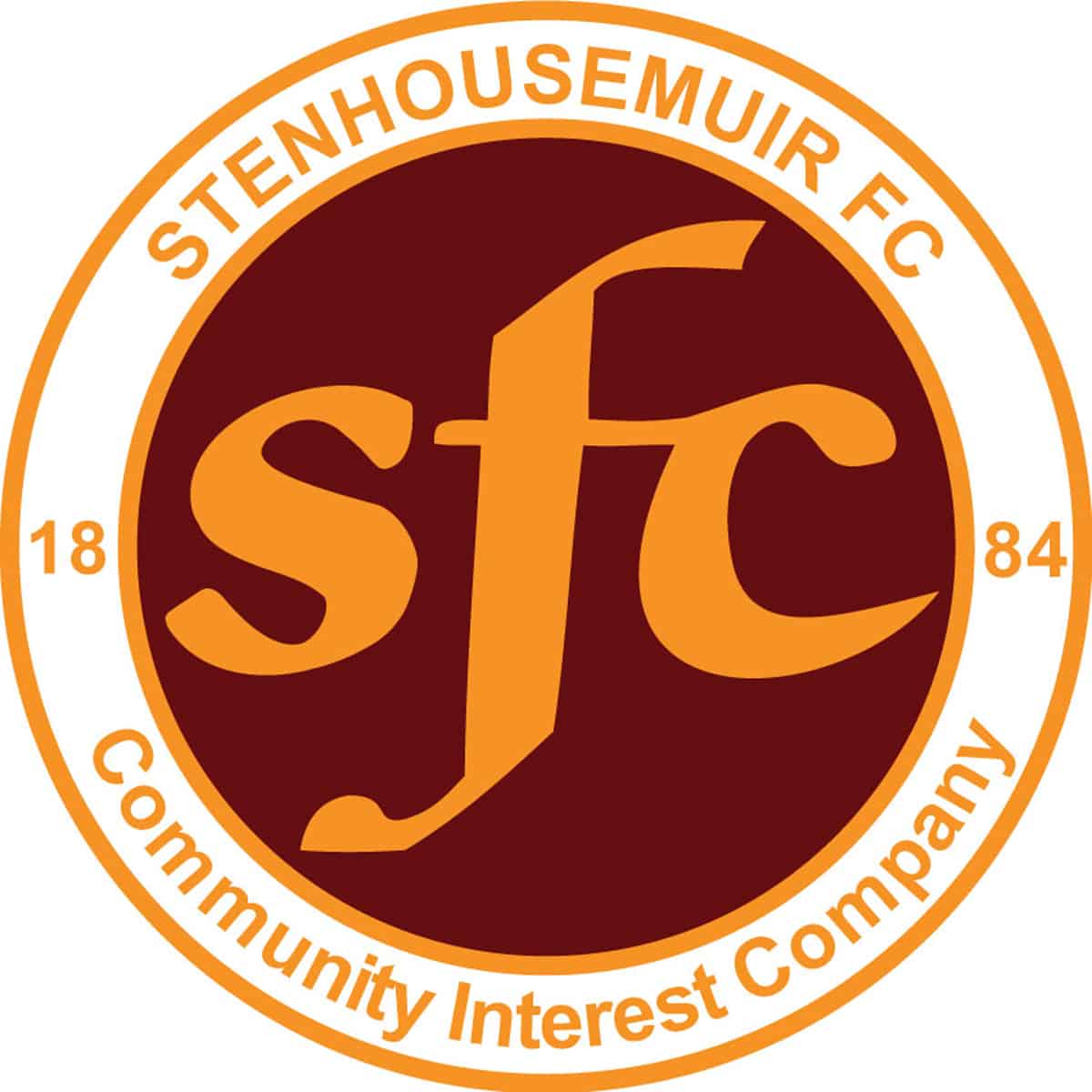 SPFL Ladbrokes League 1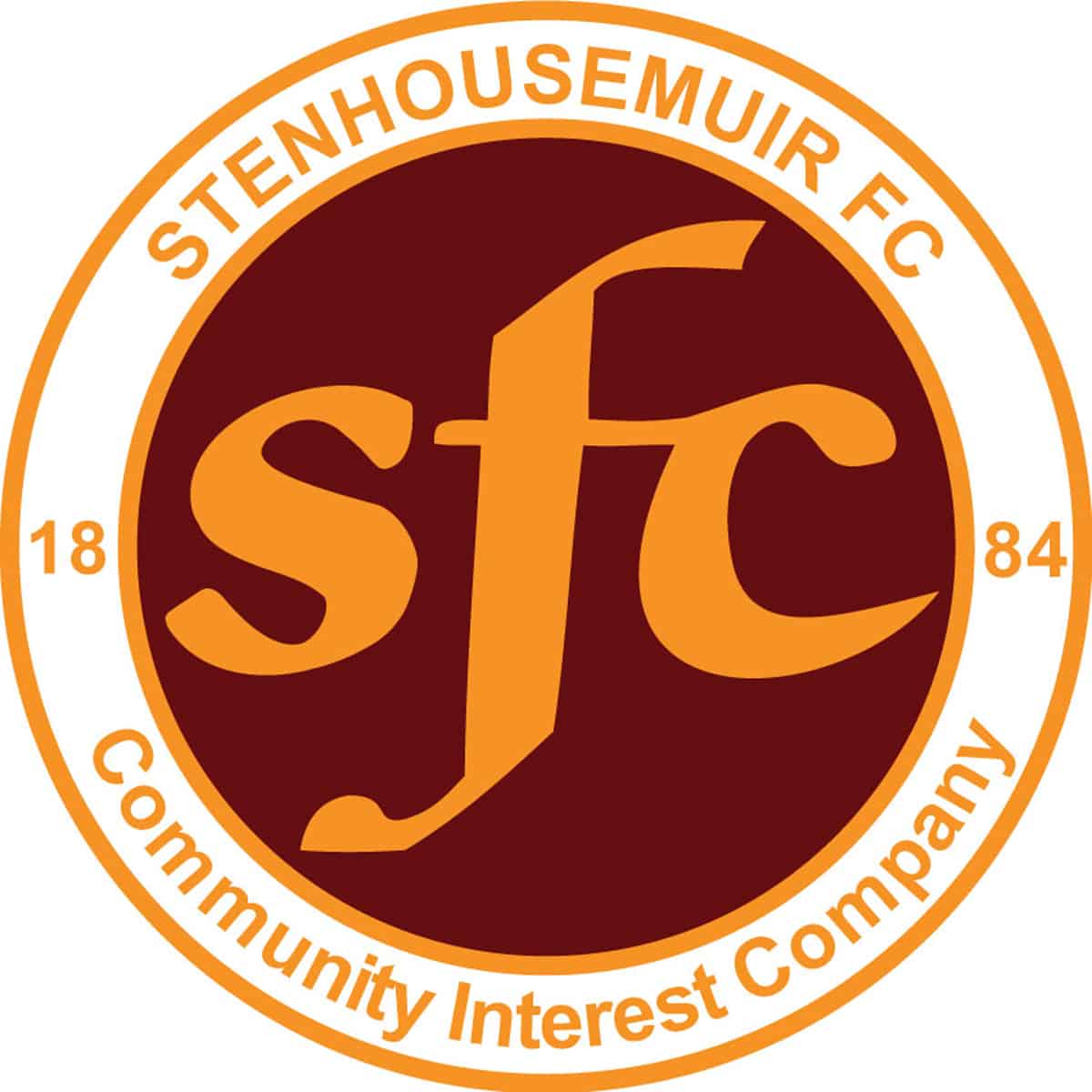 SPFL Ladbrokes League 1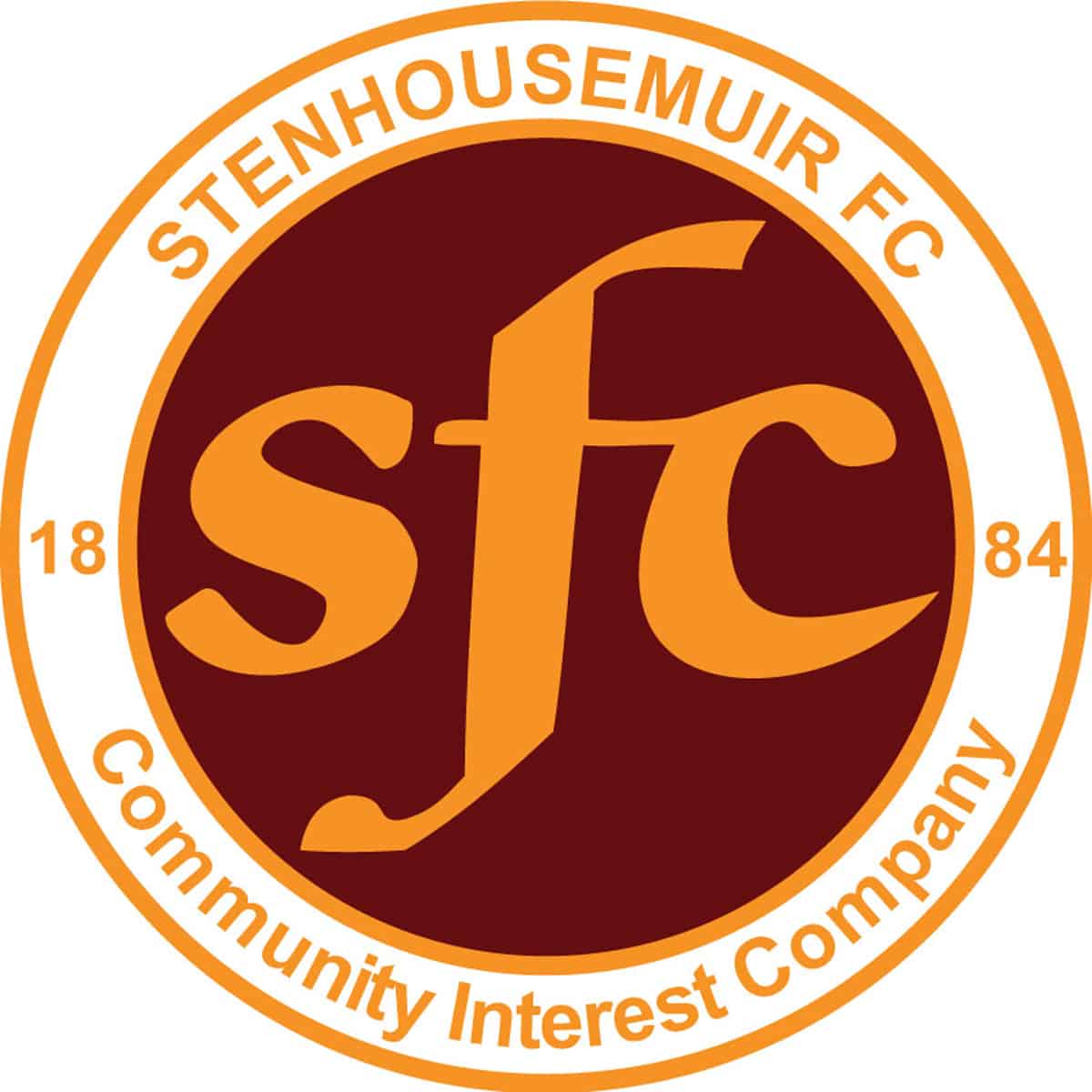 SPFL Ladbrokes League 1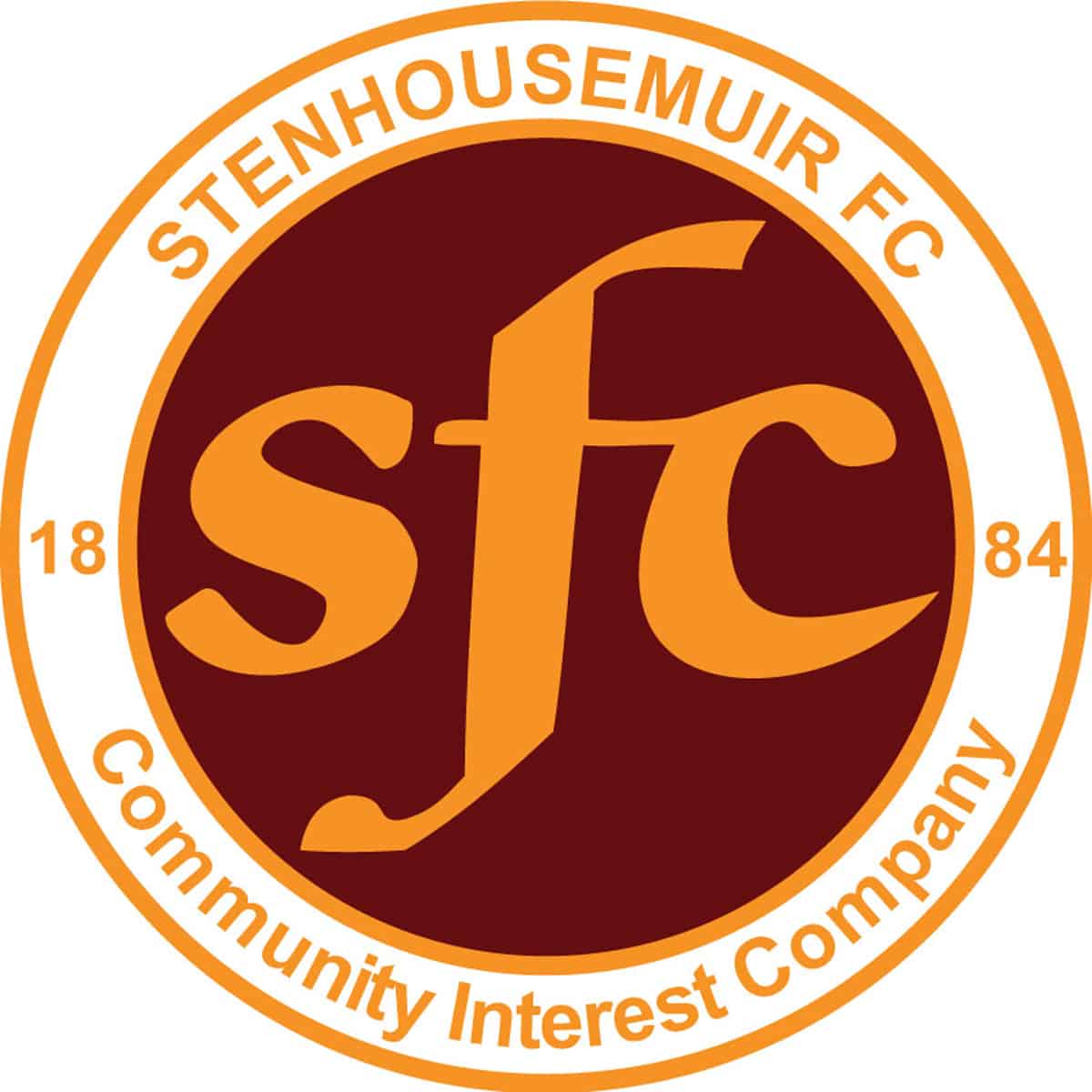 SPFL Ladbrokes League 1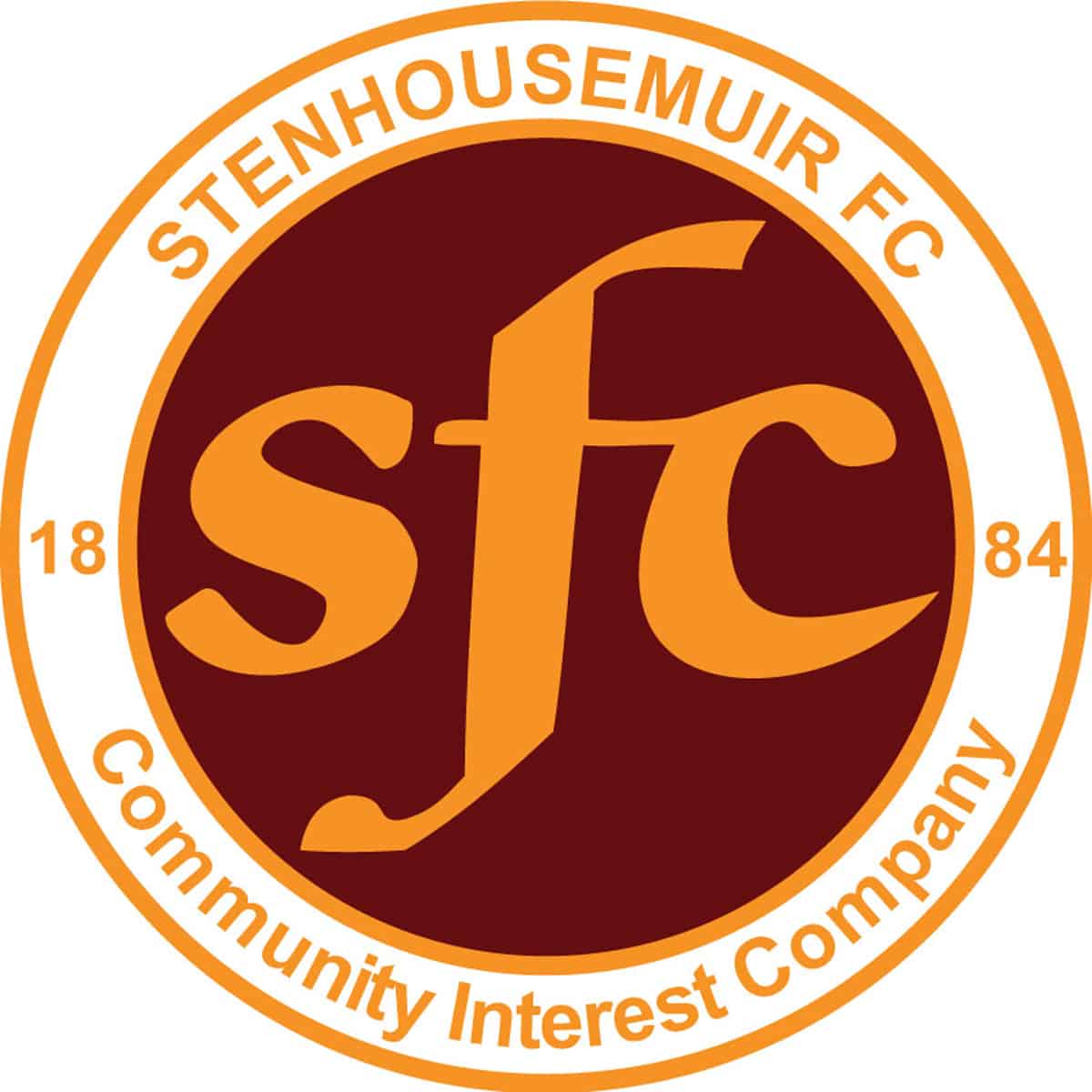 SPFL Ladbrokes League 1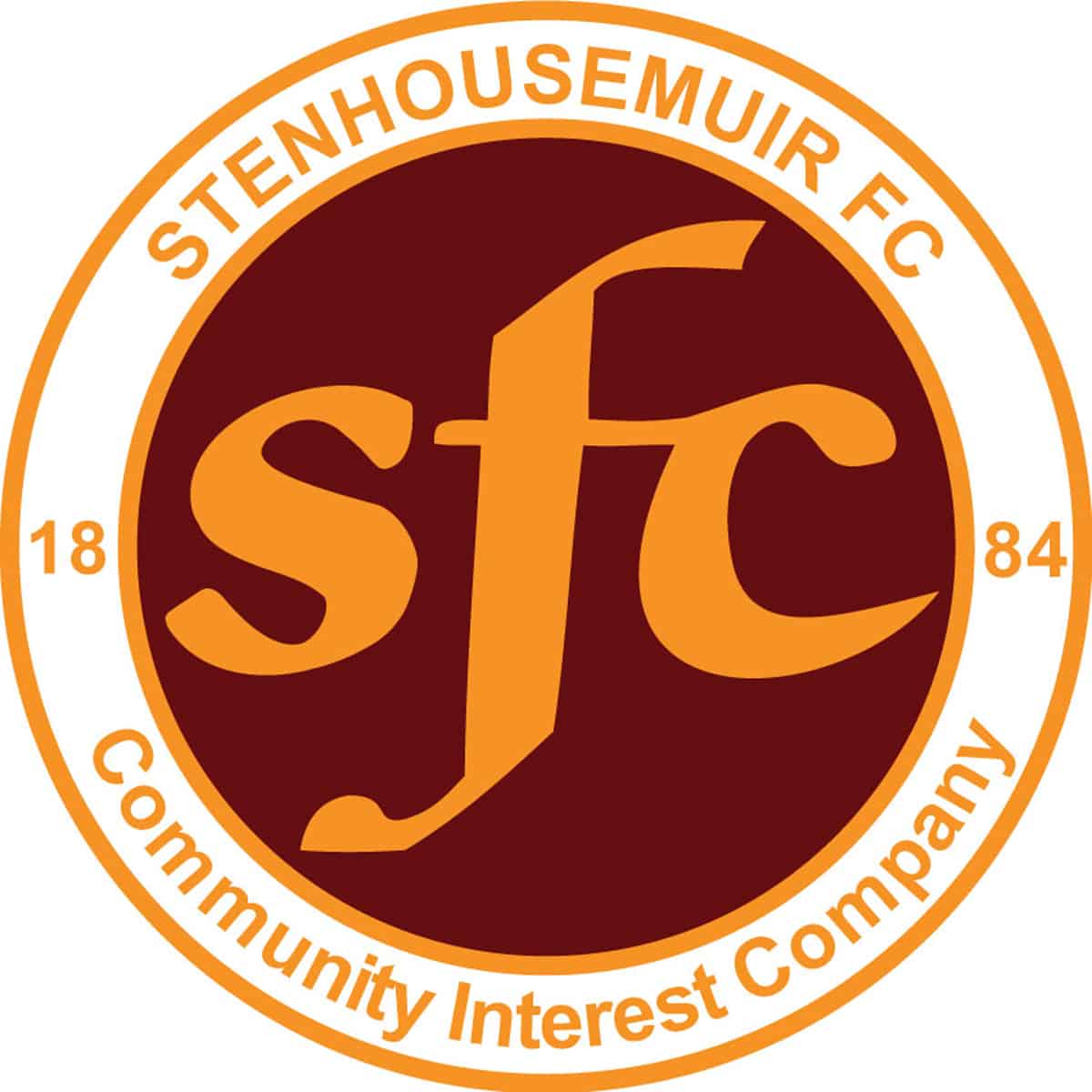 SPFL Ladbrokes League 1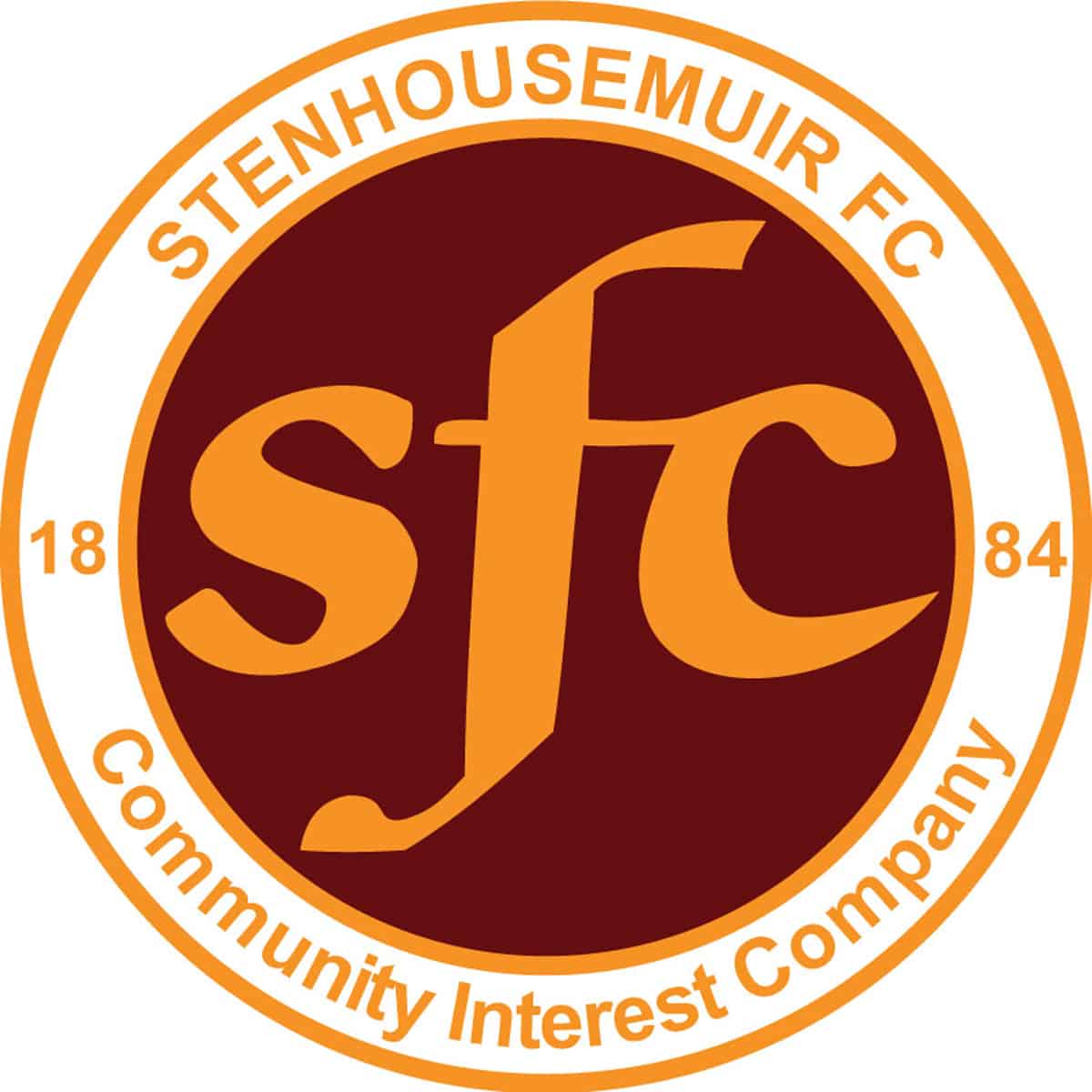 SPFL Ladbrokes League 1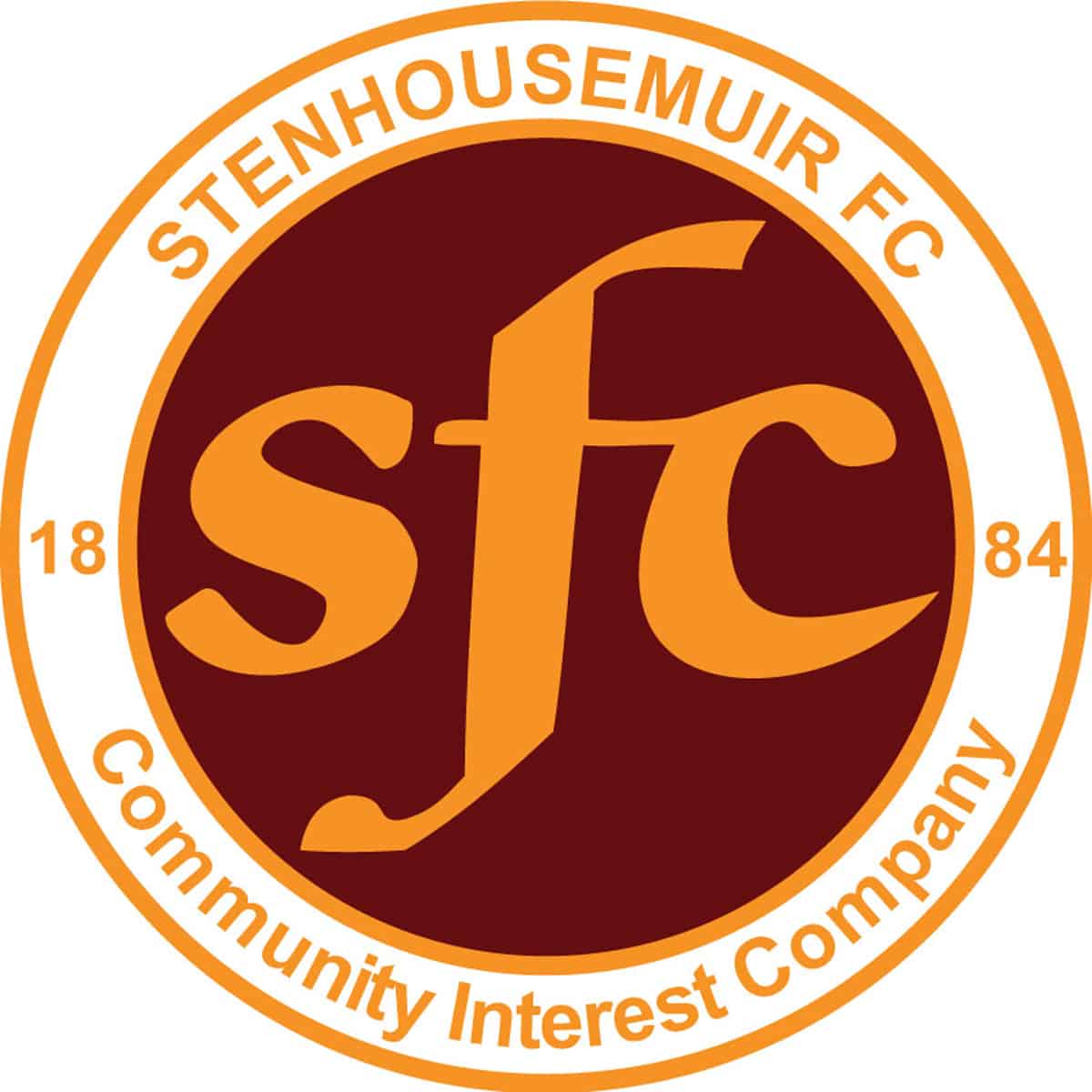 Betfred Cup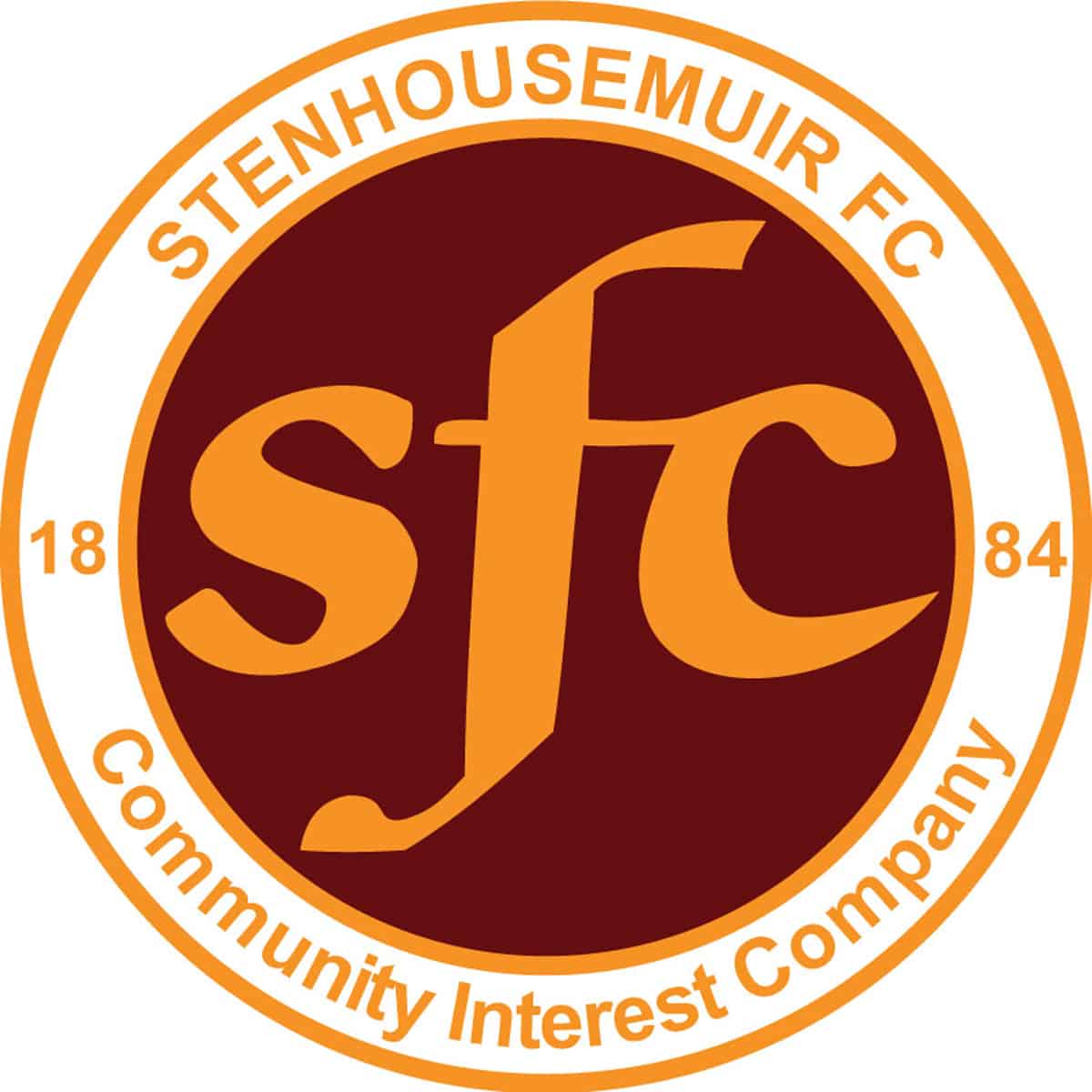 SPFL Ladbrokes League 1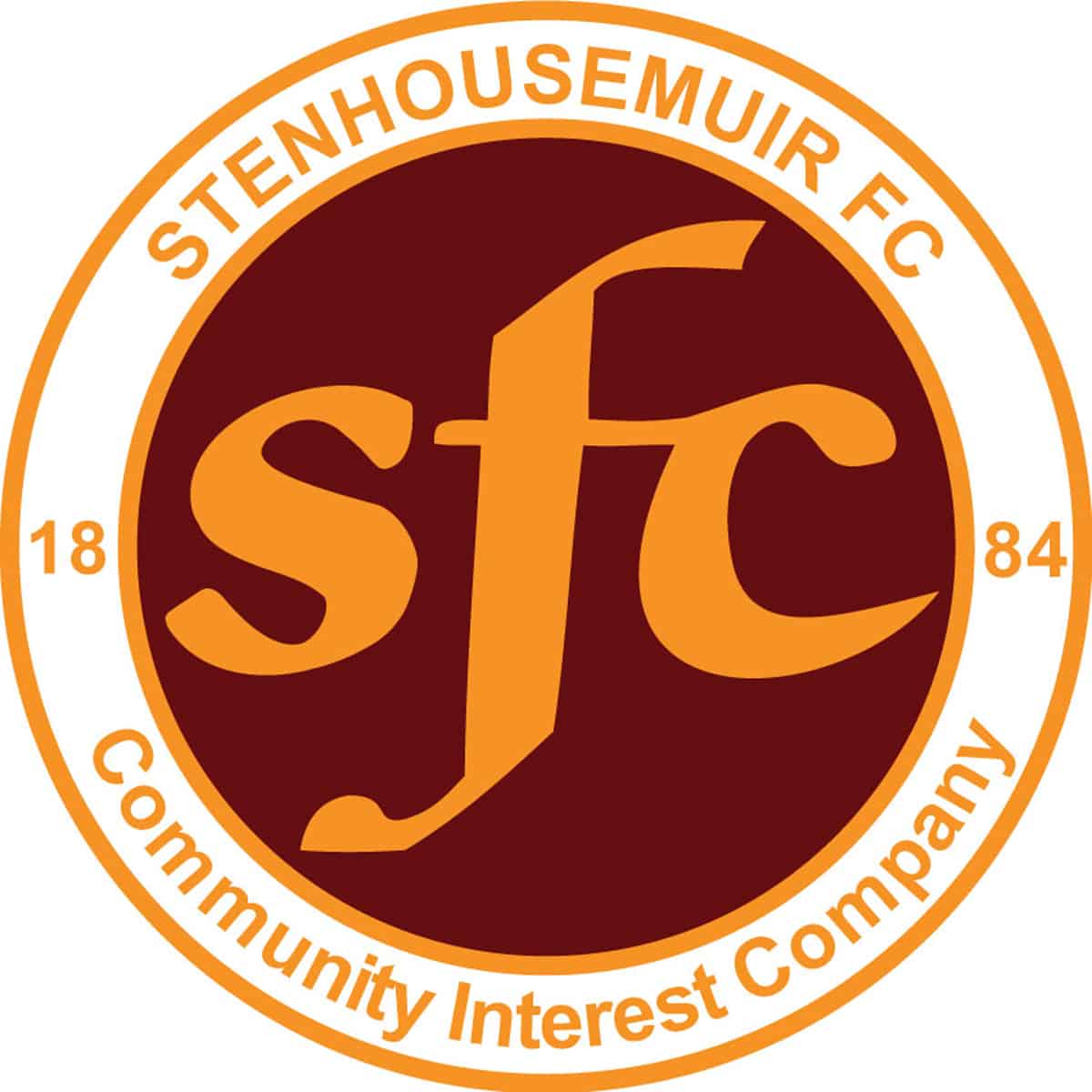 Petrofac Training Cup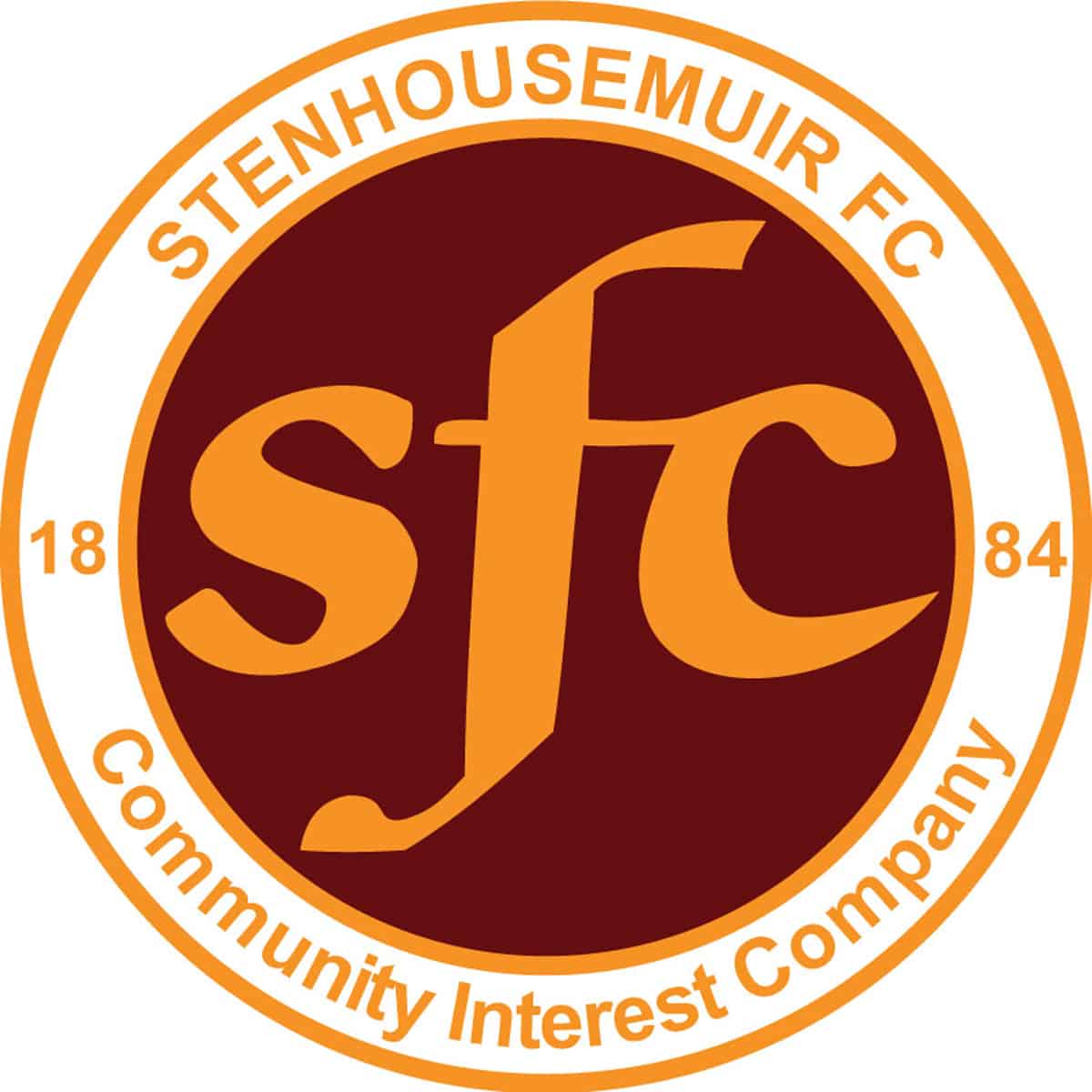 Friendly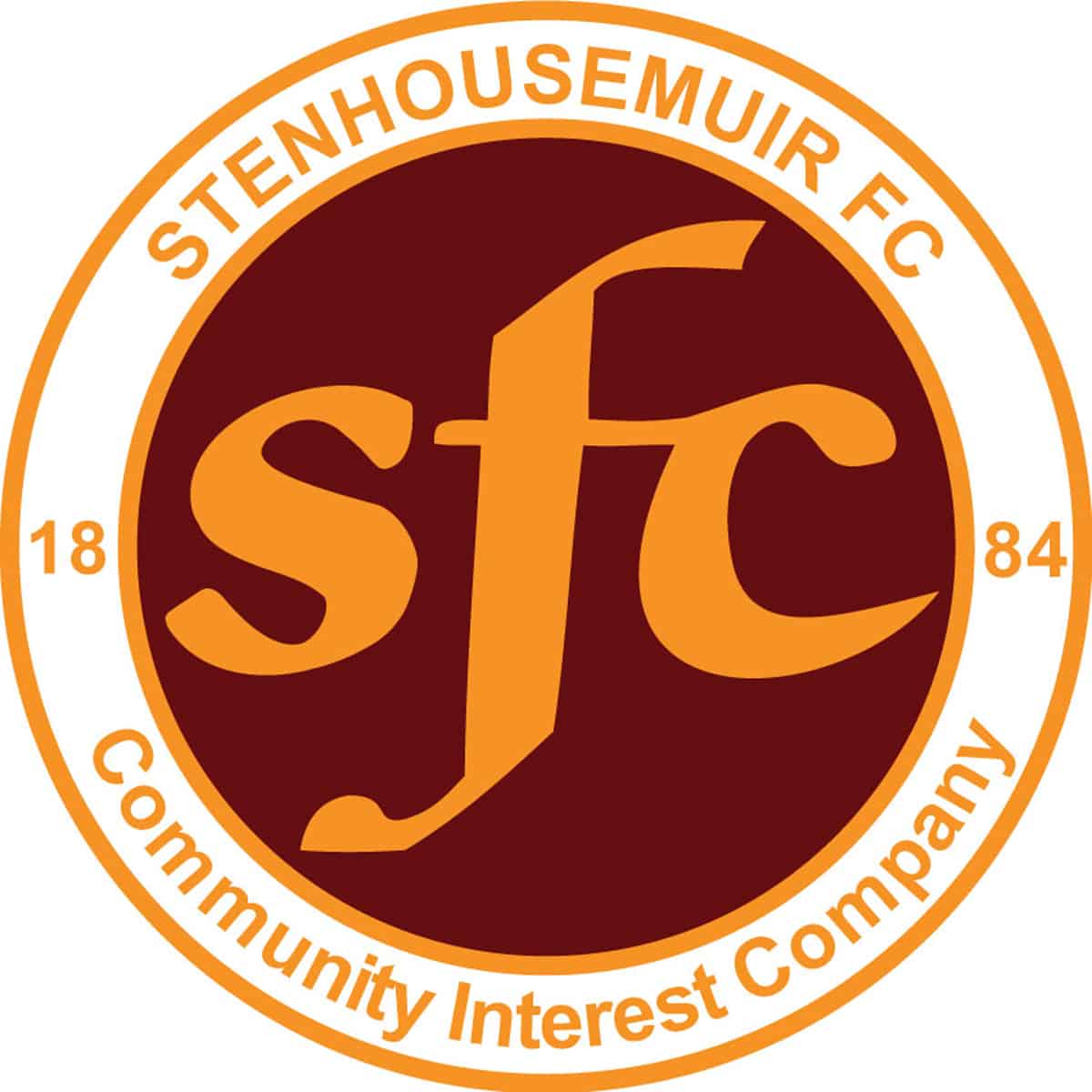 Friendly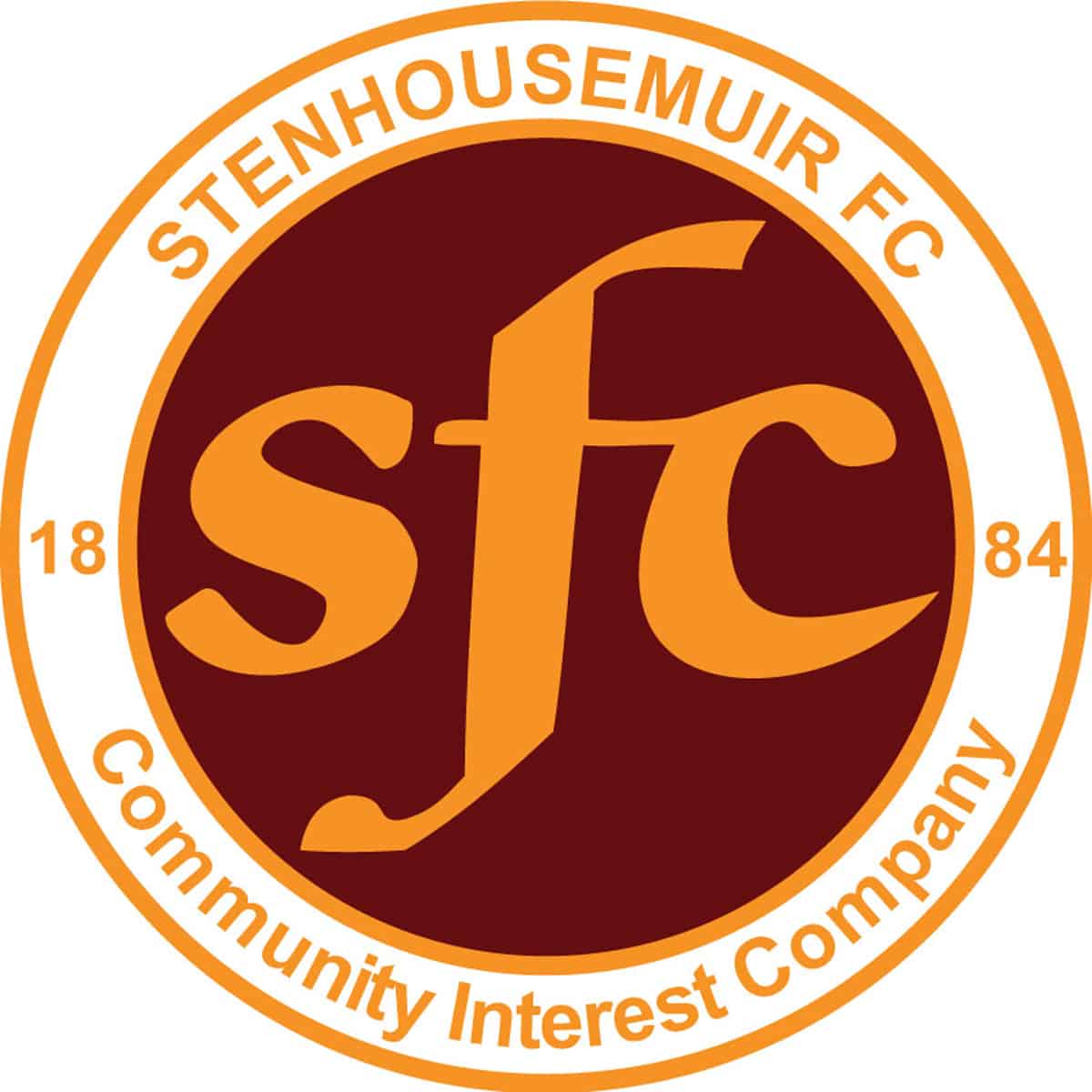 Friendly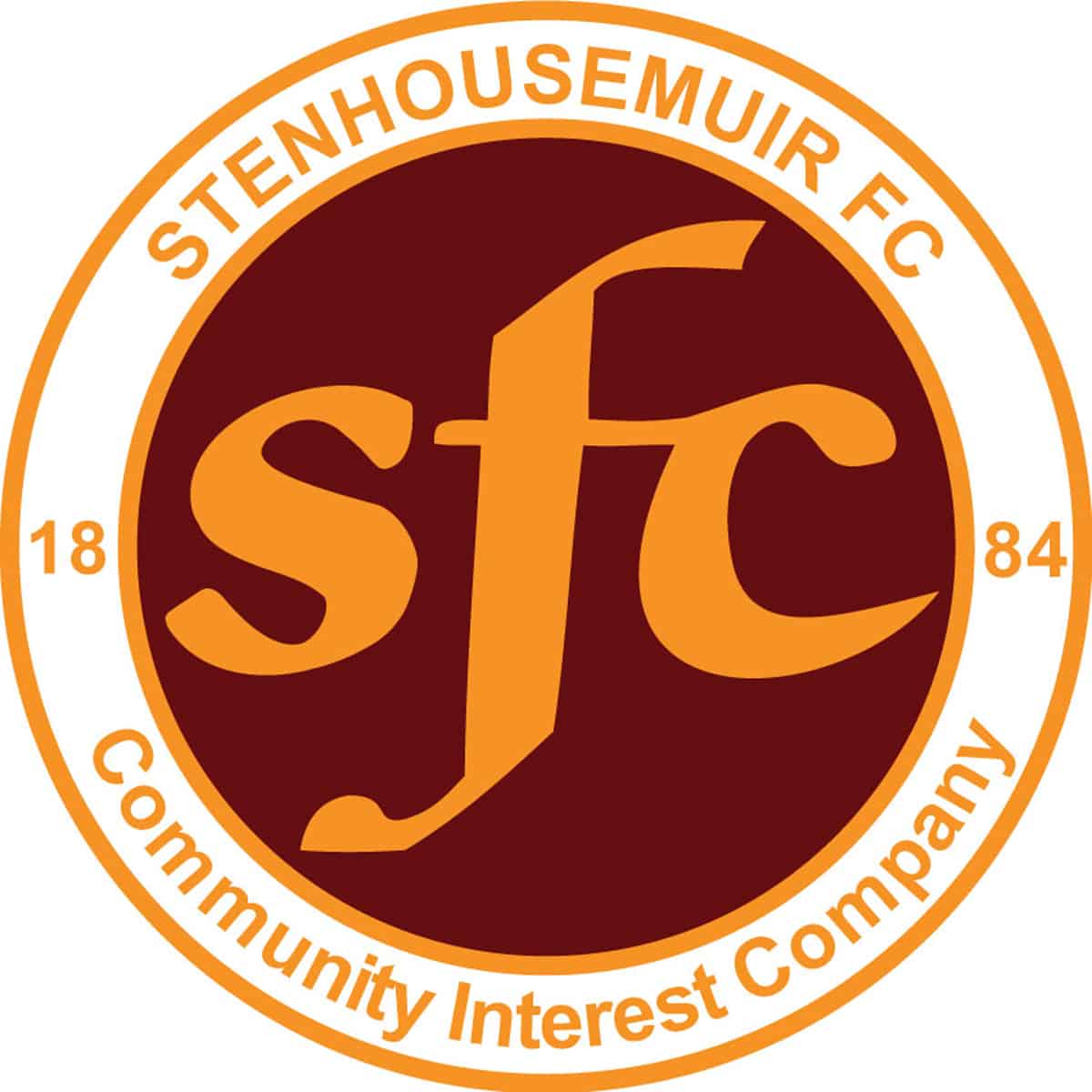 Friendly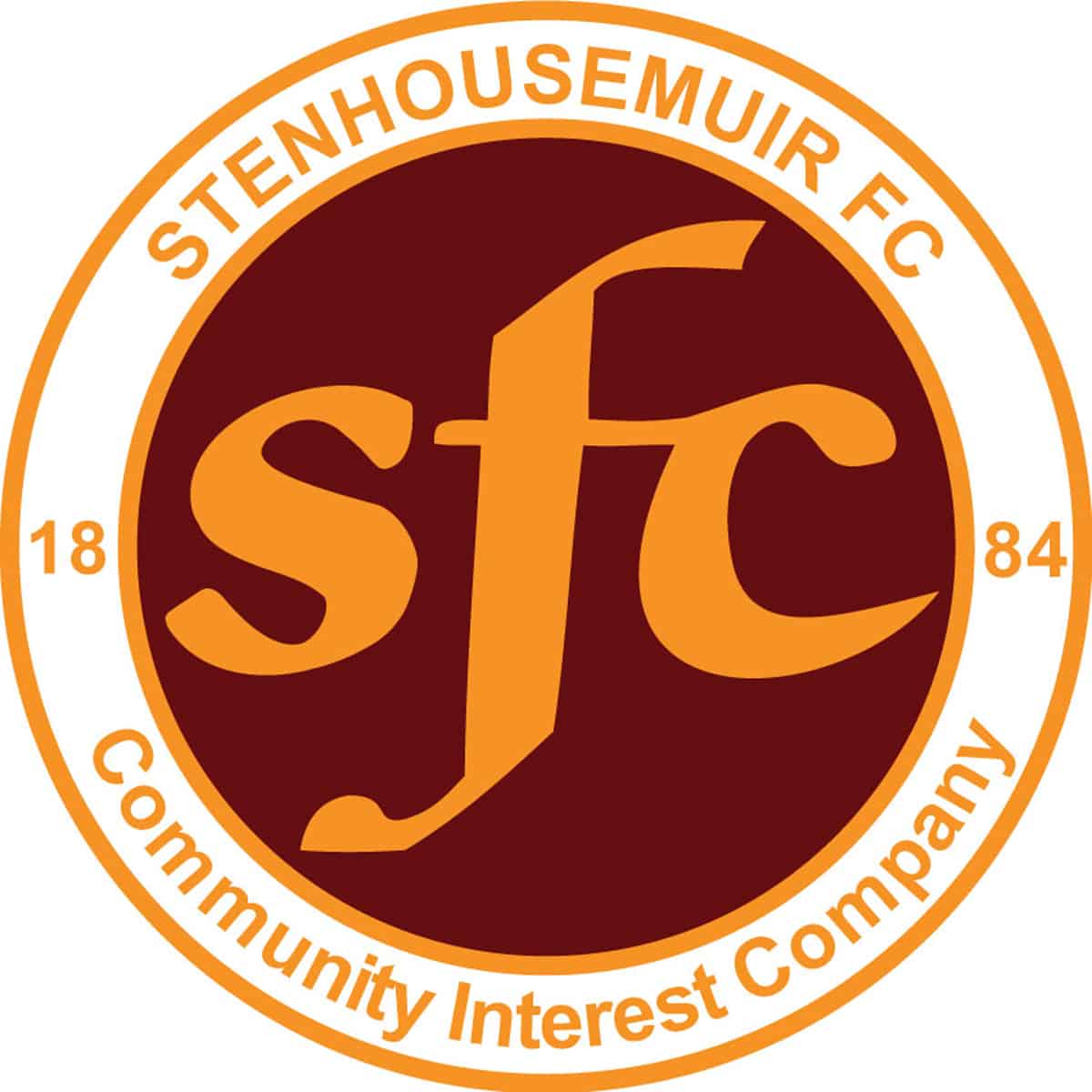 Friendly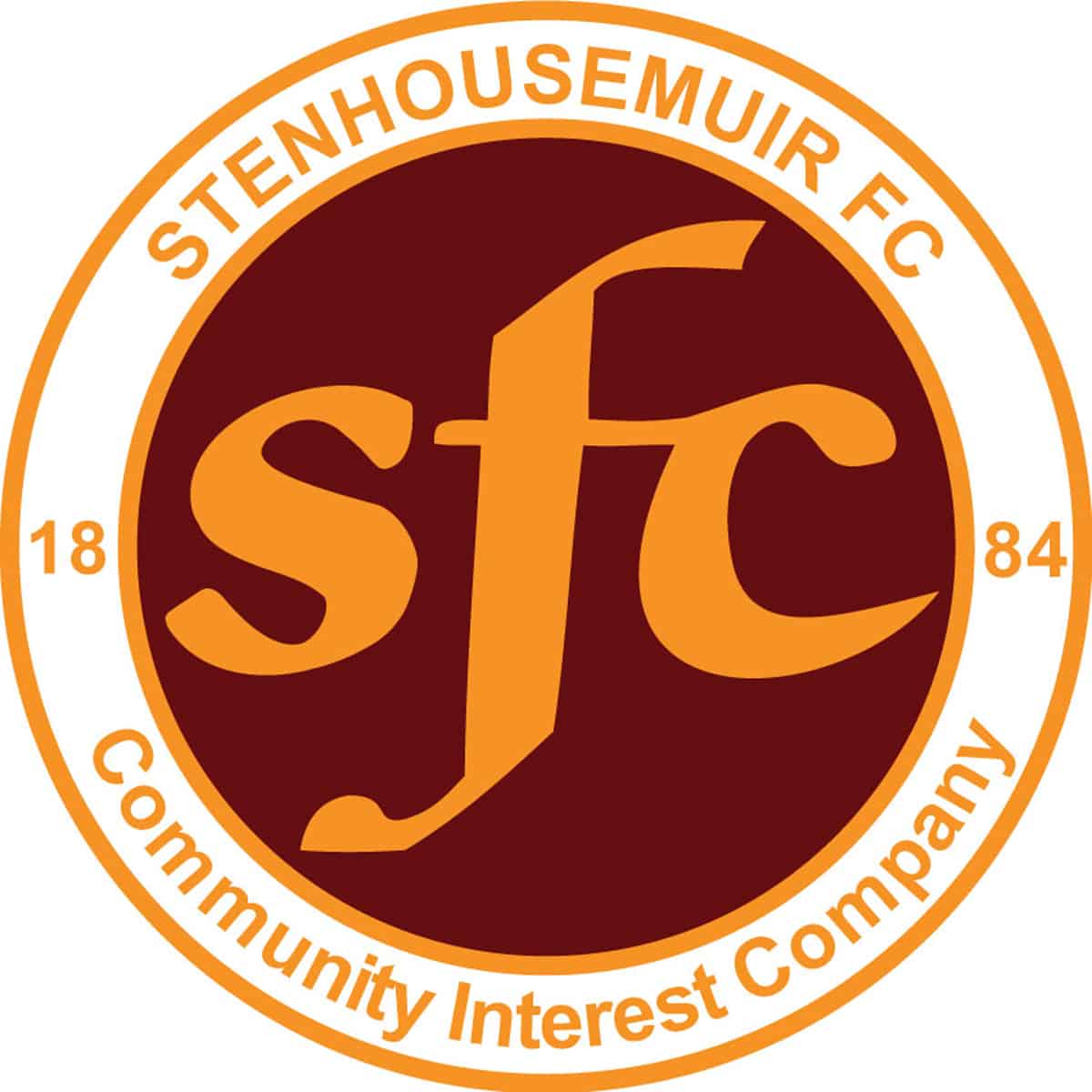 Friendly