Stenhousemuir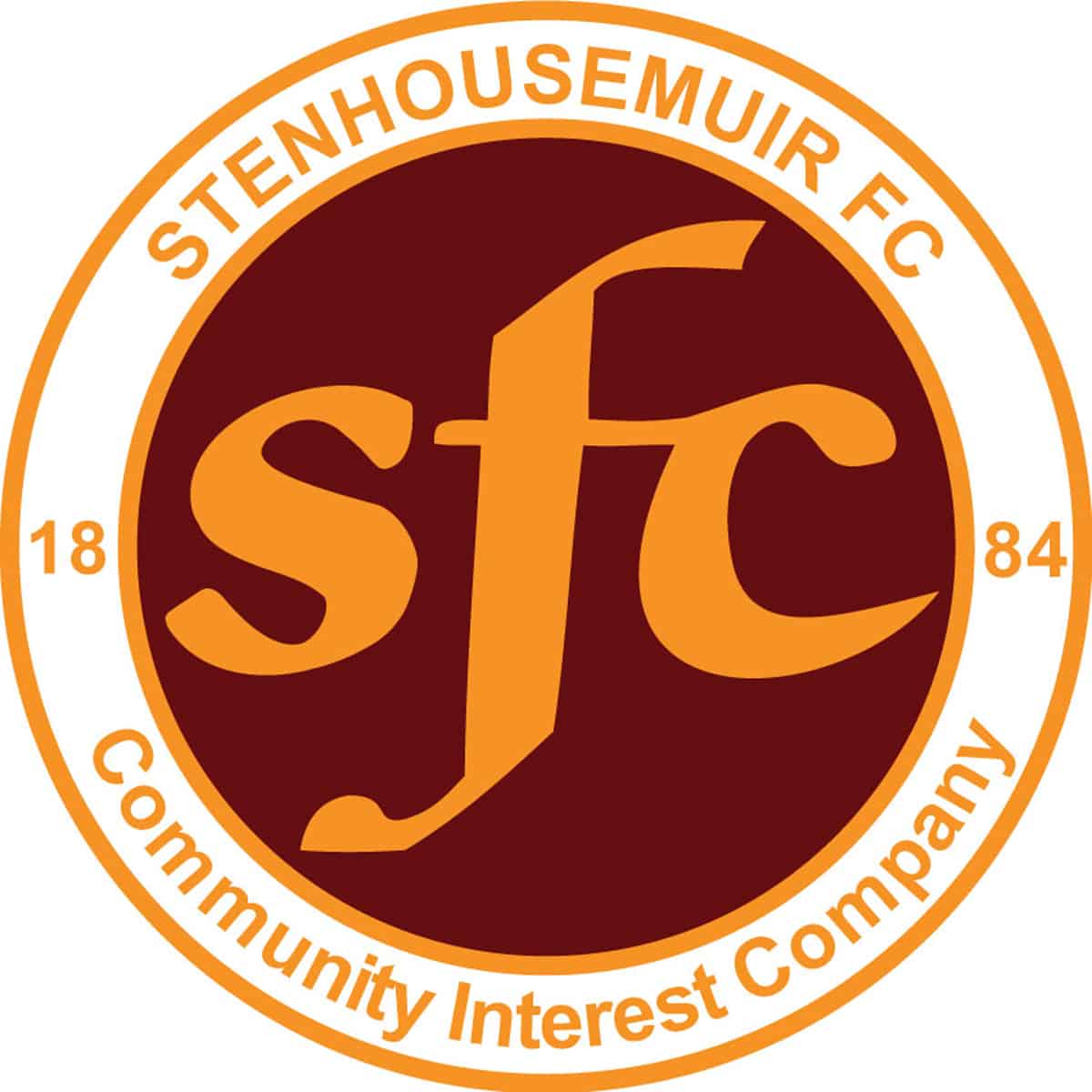 4
vs
0
Archive
Match Report
Stenhousemuir v Stirling Albion at Ochilview Park,Stenhousemuir on 05/11/11 Irn Bru Scottish Second Division (Att 829)
Stenhousemuir 4 [Kean 57,80, McMillan 63, Ferguson 69] Stirling Albion 0
This was definitely a game of two halves as the cliché goes with the first being a dire display with little of note , before being followed by four unanswered goals by Stenhousemuir in the second period.
Stenhousemuir were without Andy Rodgers who had injured a foot in training on the Thursday and without his strike partner Stewart Kean had to play a lone furlough up front as the Warriors bolstered their midfield instead with Joe McCafferty coming into the starting eleven. Chances in the early stages were limited for both sides and although Gary Thom just failed to get on the end of a Shaun Fagan cross in the 9th minute, Ally Brown, in for the suspended Chris McCluskey, was not called into action.
At the other end Sam Filler made a brave save colliding with Kean in 12 minutes with both players receiving treatment for their efforts in trying to get on the end of a cross ball.
The home team did create an opening in the 17th minute, but Stewart Kean hit into the ground and over from four yards after sneaking in behind to meet Stevie Murray's free-kick.
Five minutes later though, the Binos broke with pace from a Stenhousemuir corner and Darren Smith curled an effort wide of Brown and the post after Scott Davidson set him up with Stirling having a two on one situation at the time and their supporters would have felt that they should have profited from the situation.
Brown Ferguson saw an effort blocked wide on the half hour mark after being played through by Eric Paton and Ferguson headed wide from point range shortly afterwards off a Murray corner. With 41 minutes on the clock Kevin McKinlay sent a 28 yard drive inches over Sam Filler's bar. Brown was well positioned to save a Davidson diving header before the end of the half.
At half time Davie Irons made a tactical substitution with McCafferty being replaced by Paul Quinn and going to two up front which certainly led to a more potent threat for the home team as in the first period Kean had been too isolated from the midfield and despite his best efforts was fighting a losing battle.
The introduction of Quinn gave a better balance to the team and in the 53rd minute he set up the first goal , holding off a couple of defenders on the right before squaring to in the middle and the former St Mirren striker scored from 10 yards with a well positioned shot though it was not the most powerful strike that he has ever scored with.
Stenhousemuir almost gifted an equaliser to Stirling four minutes later when the Albion took advantage of a Paton slip on the edge of the visitors box and broke up field. Paton was determined to make amends but almost exacerbated the situation when he intercepted in the Stenhousemuir box but only managed to place the ball in the path of Fagan but luckily for Stenhousemuir he was unable to take advantage and his effort from close range was blocked for a corner.
If that had went in the game could have been totally different but as it was the game was effectively finished in Stenhousemuir's favour in 63 minutes when not for the first time this season a Stevie Murray corner was headed home by Ross McMillan. Two minutes later Iain Thomson struck an effort just wide with Filler routed to the spot but the third goal was only four minutes away when Murray trickery set up an opening and Brown Ferguson headed home at the back post.
At this stage it just looked as if it would be a case of how many as the Stirling defence began to disintegrate but they had a token gesture of defiance when Marc McCulloch struck the crossbar from distance. Then in 80 minutes Kean scored his second taking advantage of non-existent marking to head home a Thomson cross from close range. This ended the scoring and meant that Stenhousemuir had eventually broke the hoodoo that Stirling seemed to have over them, though in the first period it looked as if it could be extended for another game.
Stenhousemuir – Brown, Lyle, Hamilton [Thomson 64], Corrigan, McMillan, McKinlay, Ferguson [Plenderleith 84], McCafferty [Quinn h/t], Kean, Paton and Murray. Subs not used – Dickson and Diamond
Stirling Albion – Filler, Jacobs, Crawley, Dillon, Allison, Thom, McSorley, Smith, Davidson, McCulloch and Fagan. Subs not used – Cook, Nicholas and Reidford
Referee – Kevin ClancyAssistants – Tom Murphy and Graham McNellie
Details
| Date | Time | League | Season | Full Time |
| --- | --- | --- | --- | --- |
| November 5, 2011 | 3:00 pm | SPFL Ladbrokes League 1 | 2011/2012 | 90' |
Ground
Ochilview Park Stenhousemuir
Results
| | | | | |
| --- | --- | --- | --- | --- |
| Stenhousemuir | 4 | — | 4 | Win |
| Archive | 0 | — | 0 | Loss |
Past Meetings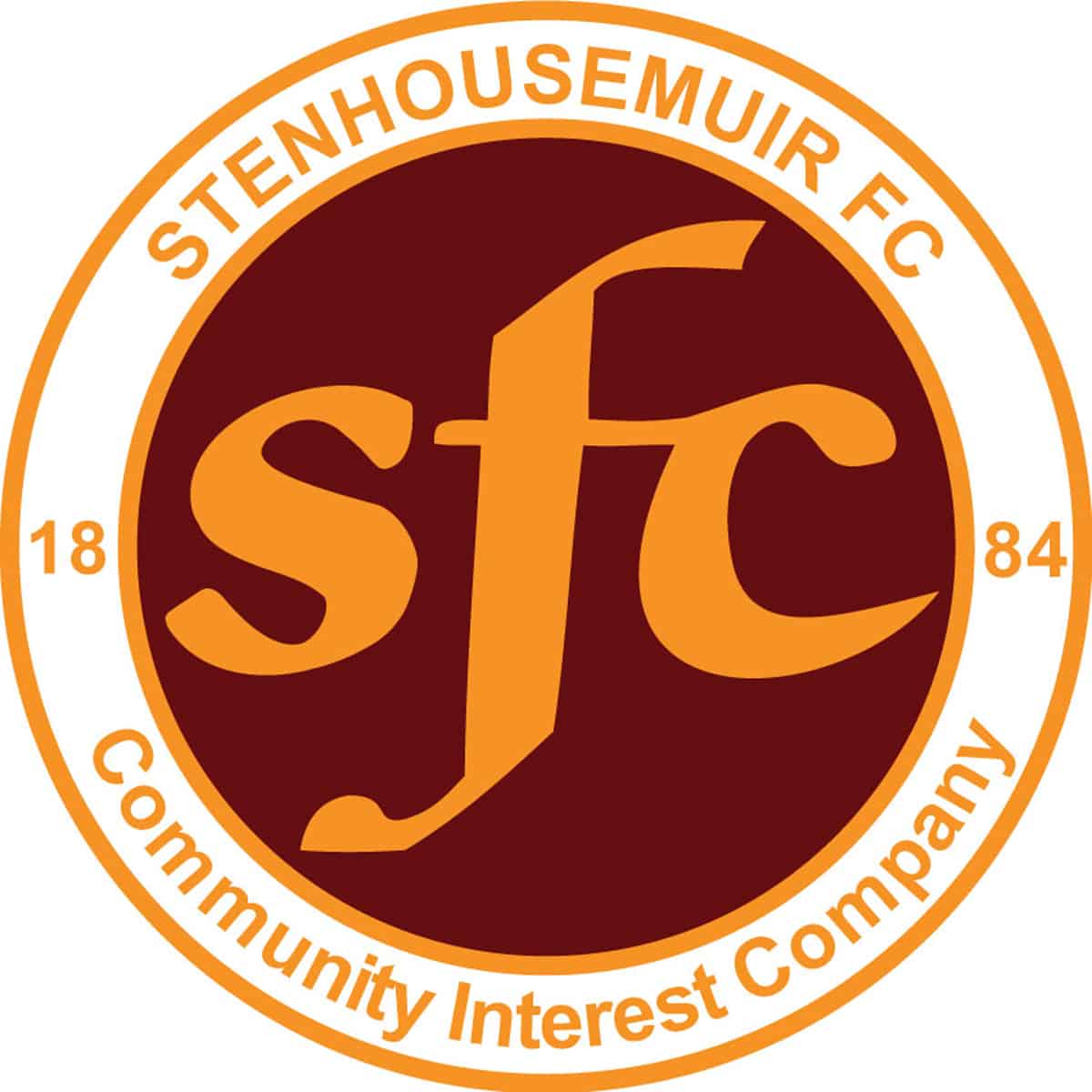 SPFL Ladbrokes League 1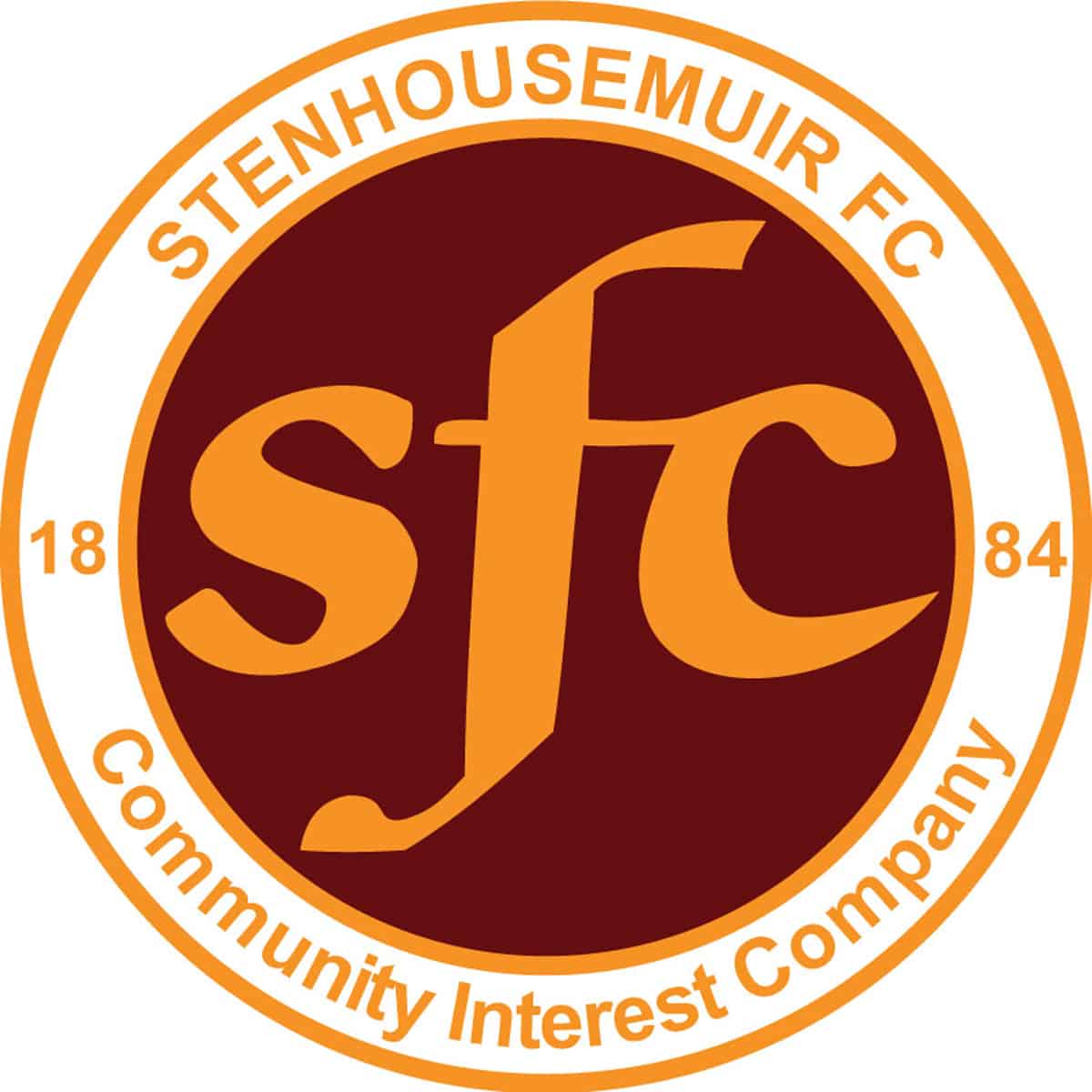 SPFL Ladbrokes League 1
Ochilview Park Stenhousemuir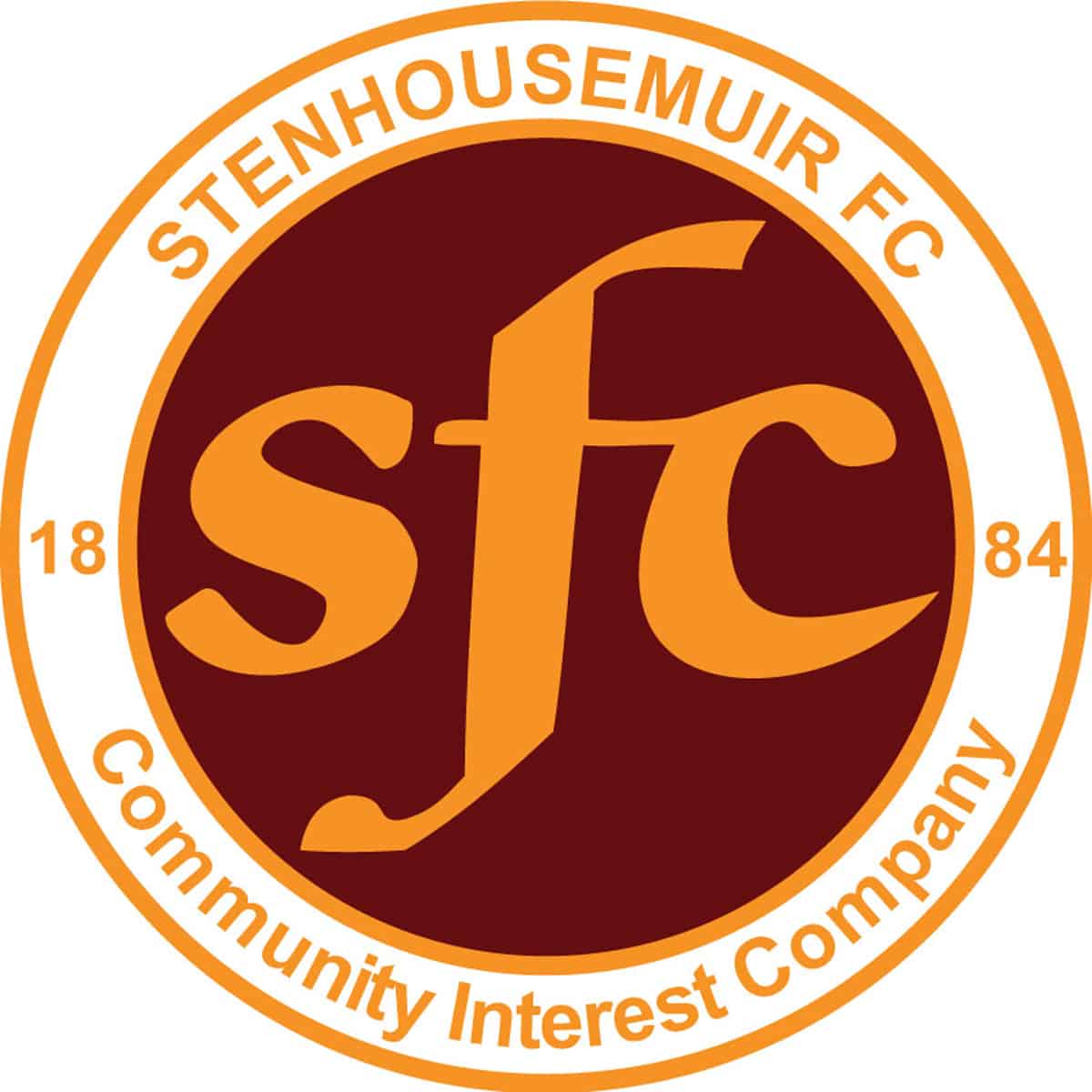 SPFL Ladbrokes League 1
Ochilview Park Stenhousemuir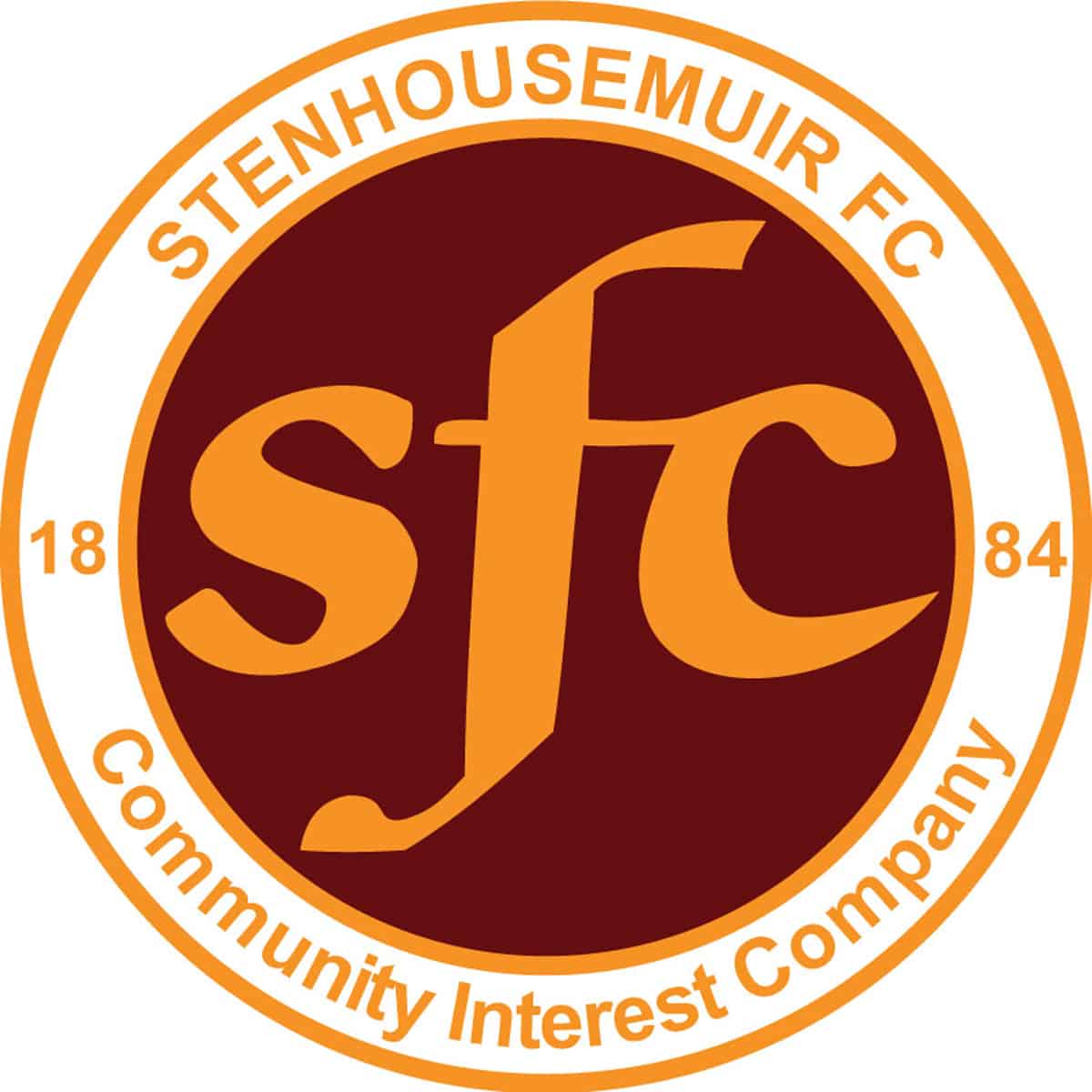 SPFL Ladbrokes League 1
Excelsior Stadium, Airdrie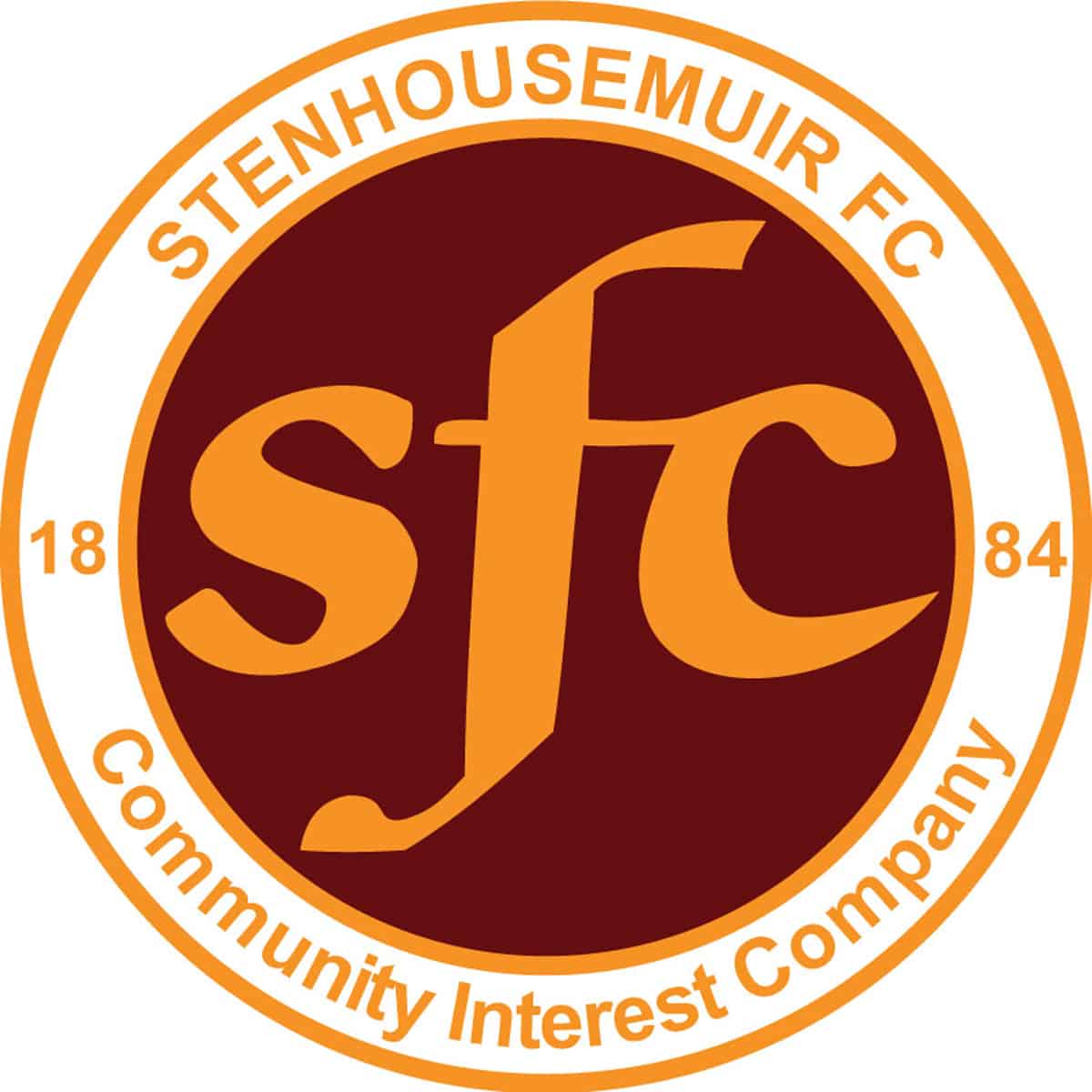 SPFL Ladbrokes League 1
Ochilview Park Stenhousemuir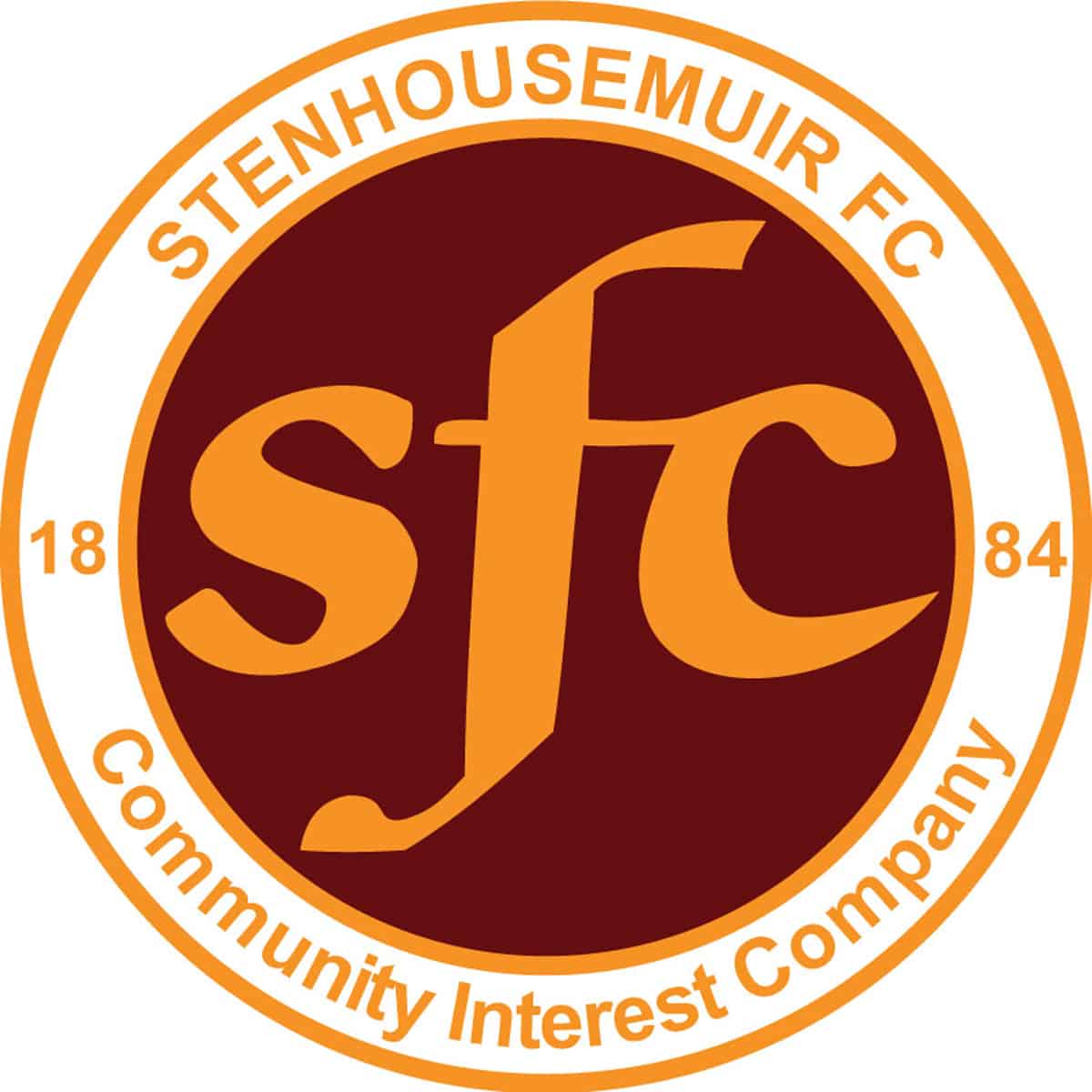 SPFL Ladbrokes League 1
Cliftonhill Stadium,Coatbridge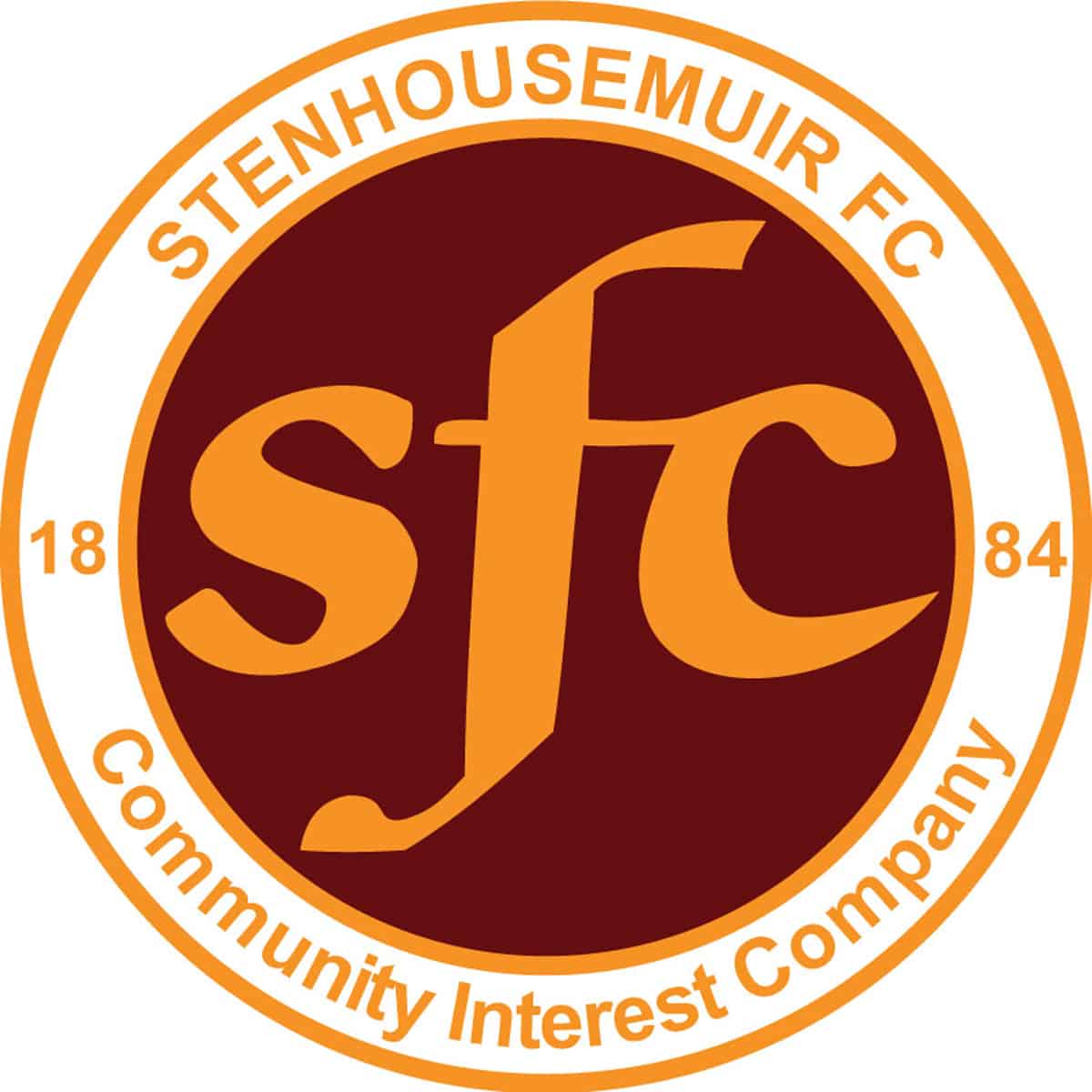 SPFL Ladbrokes League 1
Forthbank Stadium, Stirling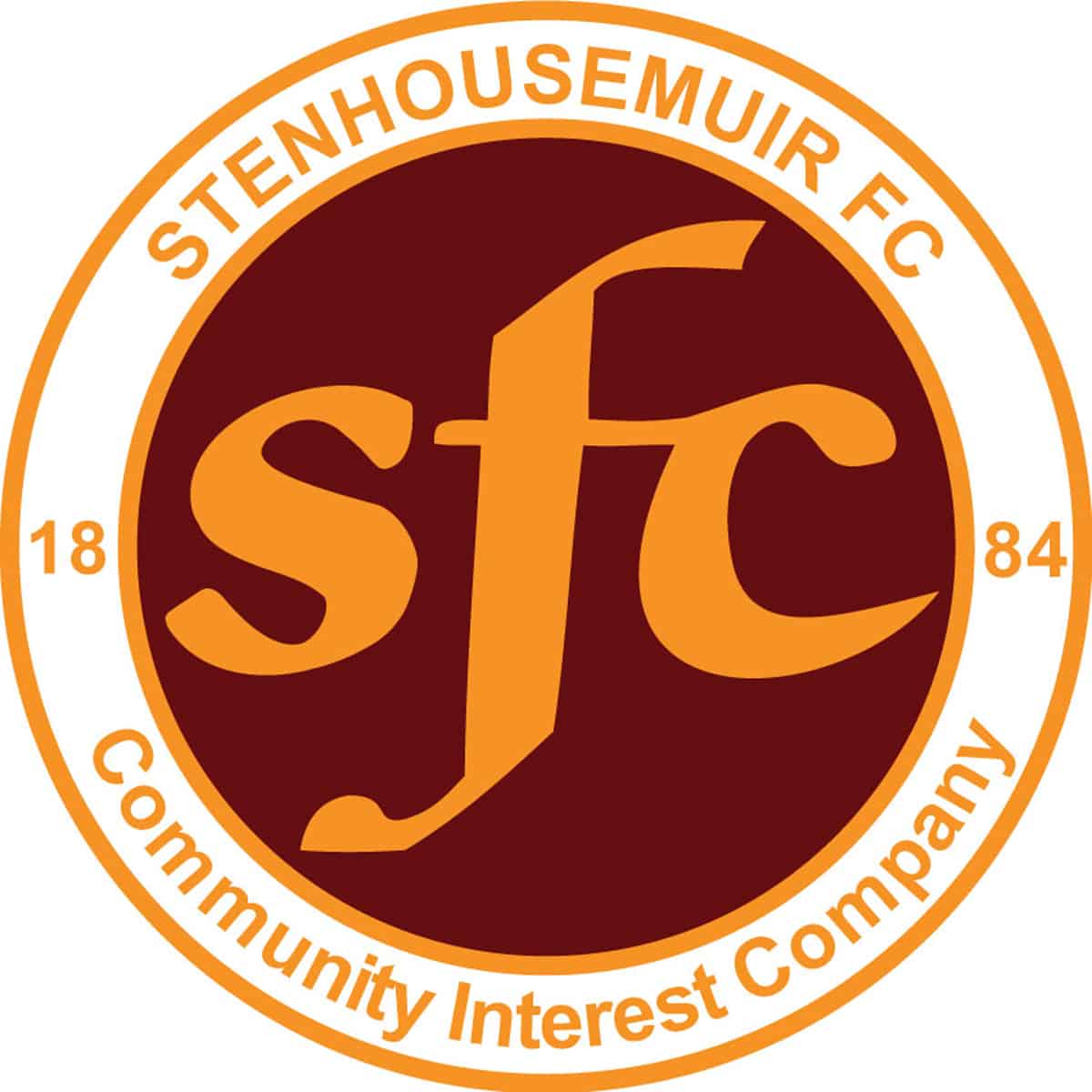 SPFL Ladbrokes League 1
Ochilview Park Stenhousemuir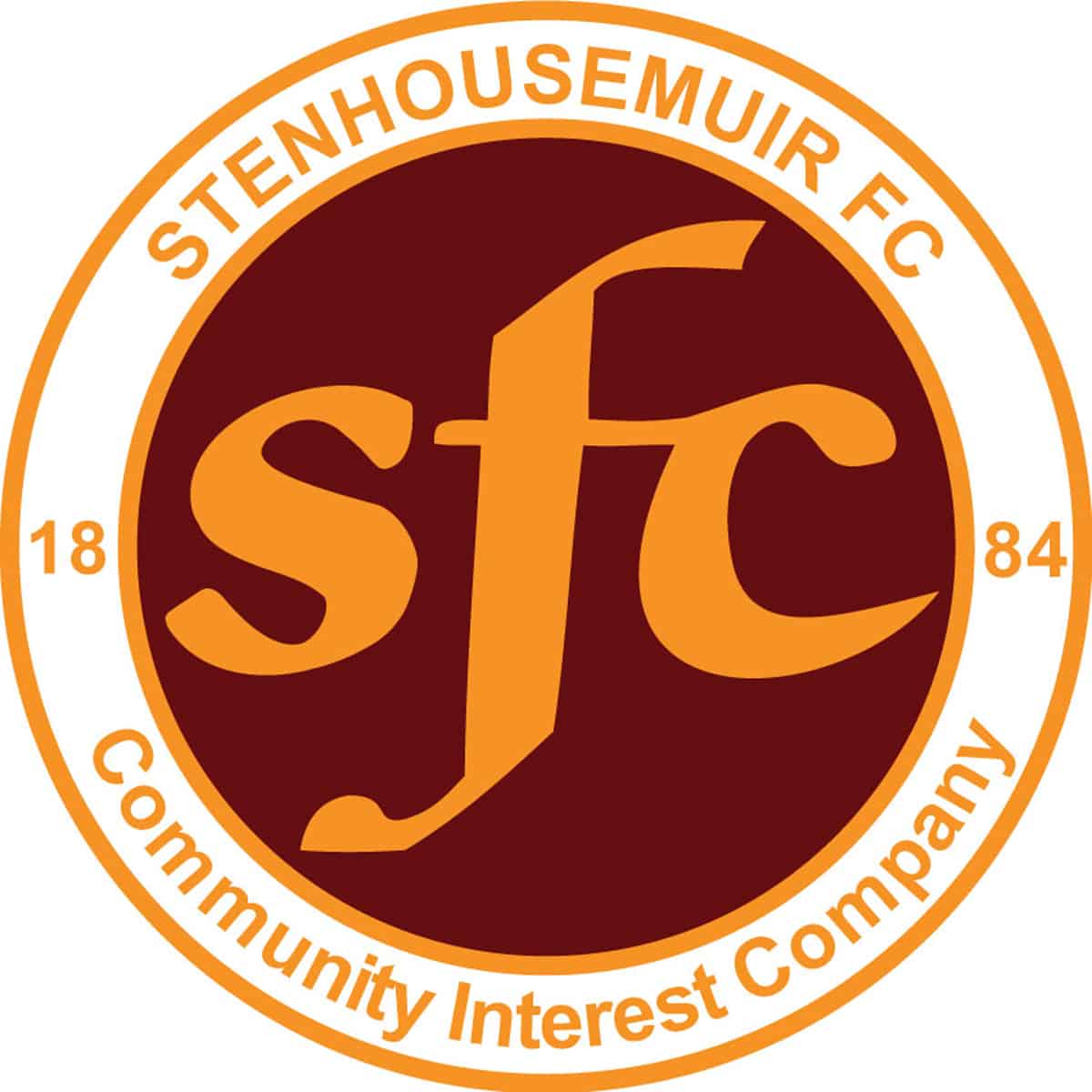 Betfred Cup
Westfield Stadium, Falkirk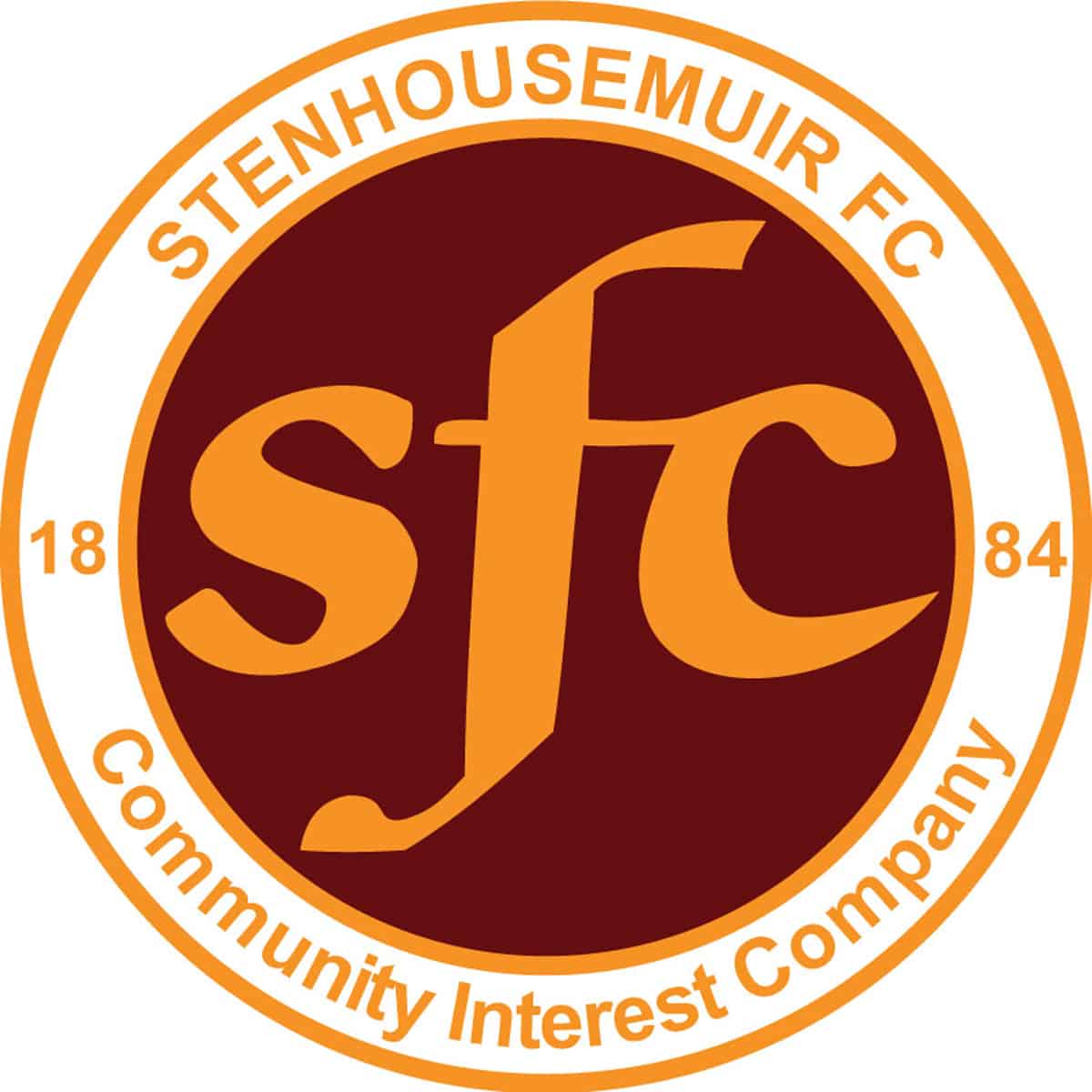 SPFL Ladbrokes League 1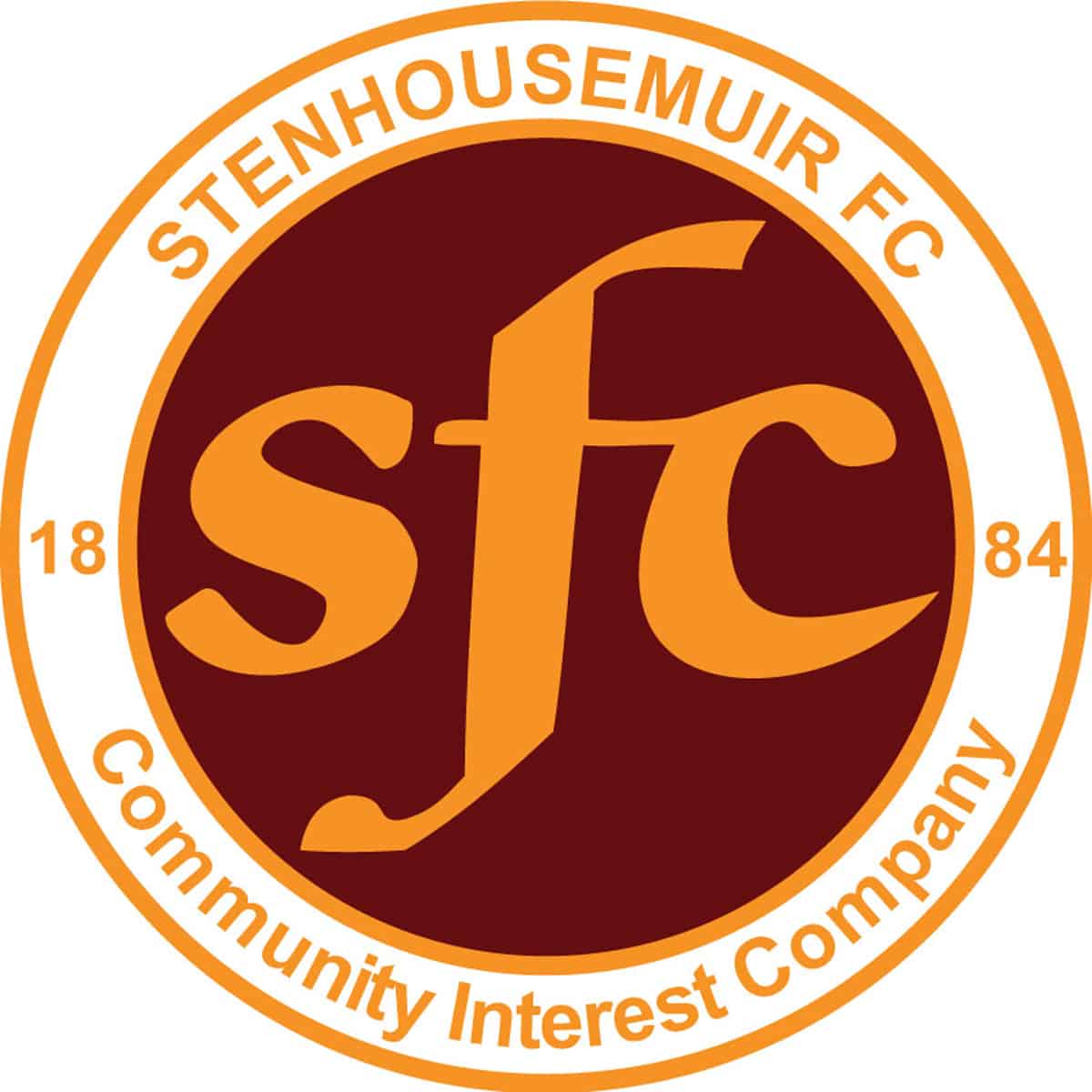 SPFL Ladbrokes League 1
Ochilview Park Stenhousemuir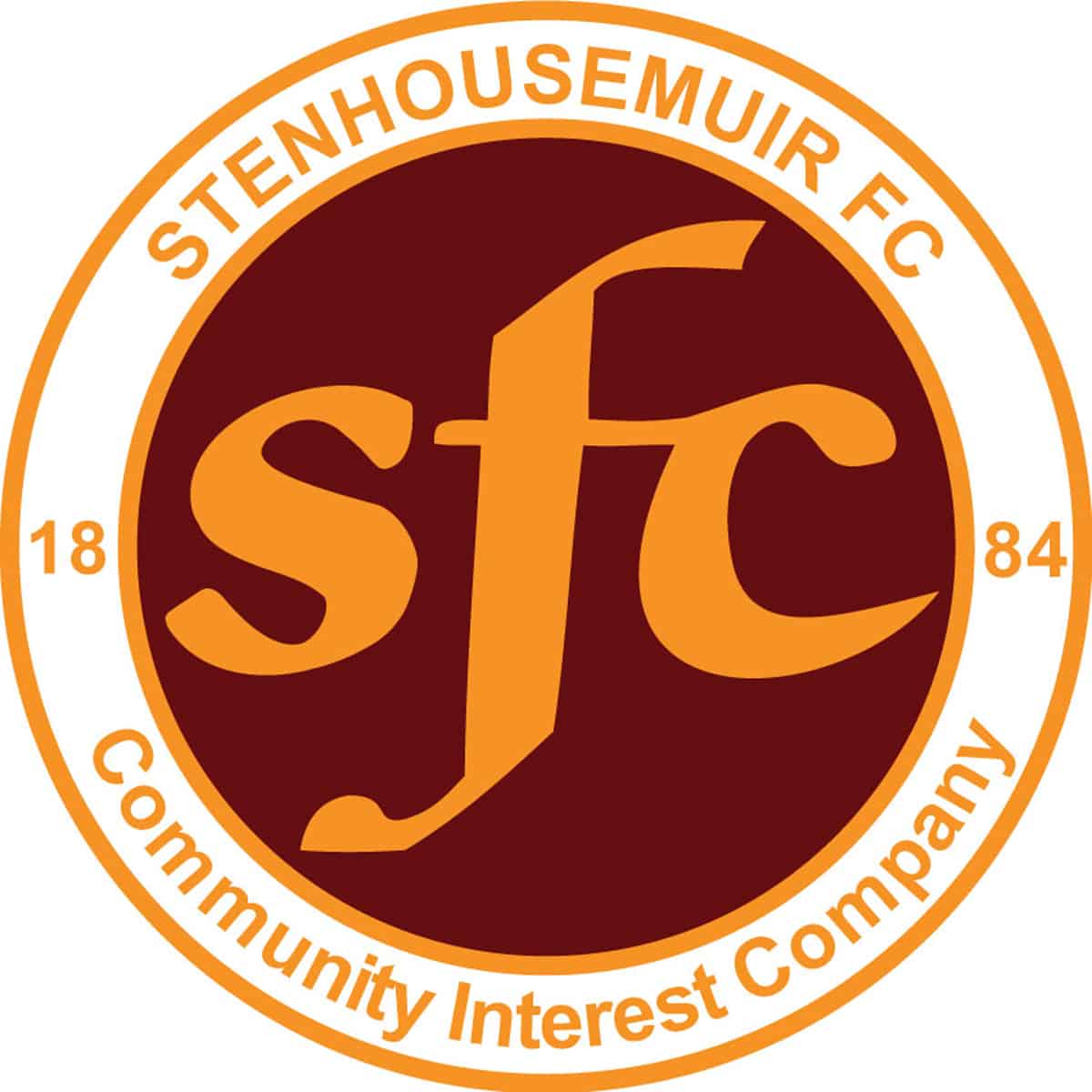 SPFL Ladbrokes League 1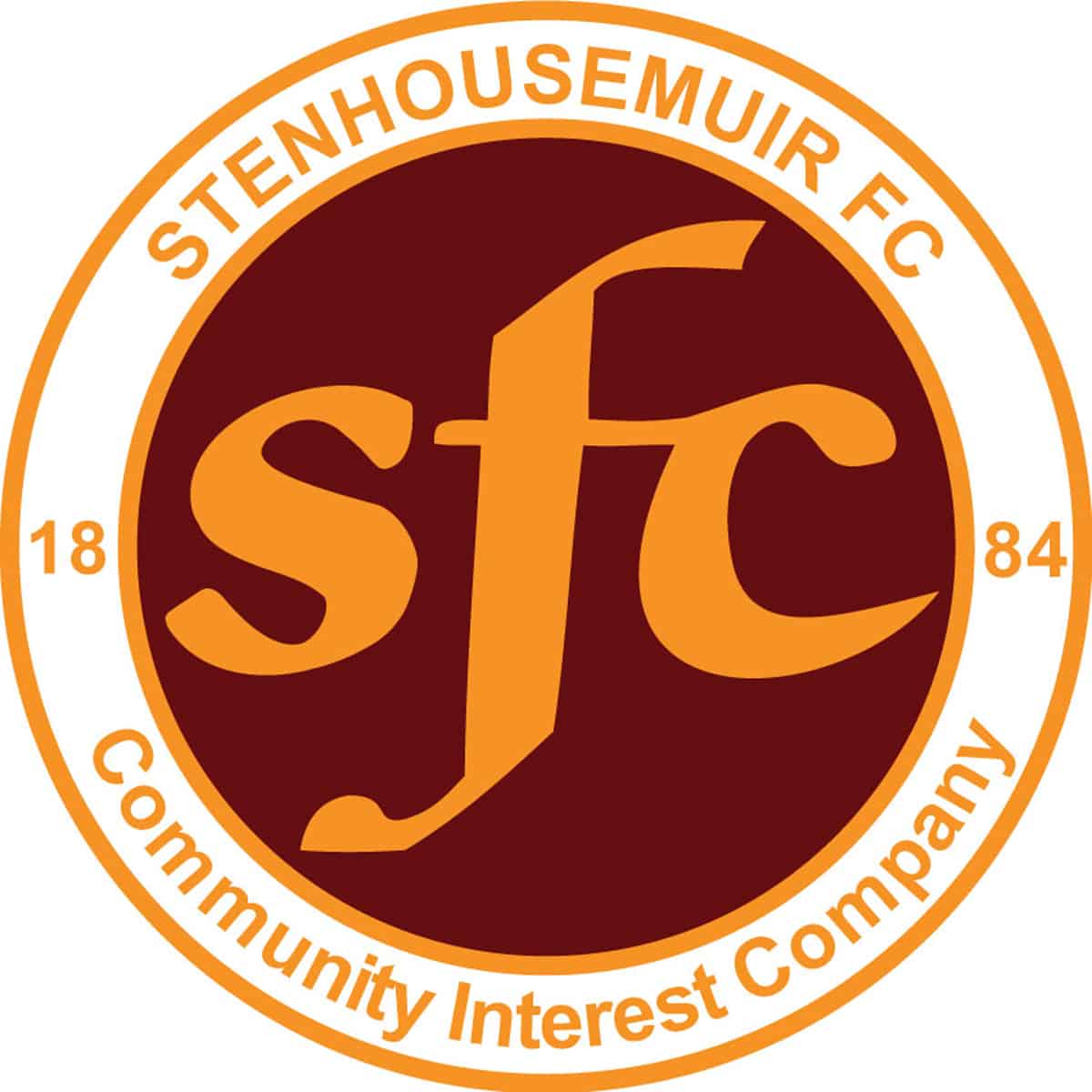 Betfred Cup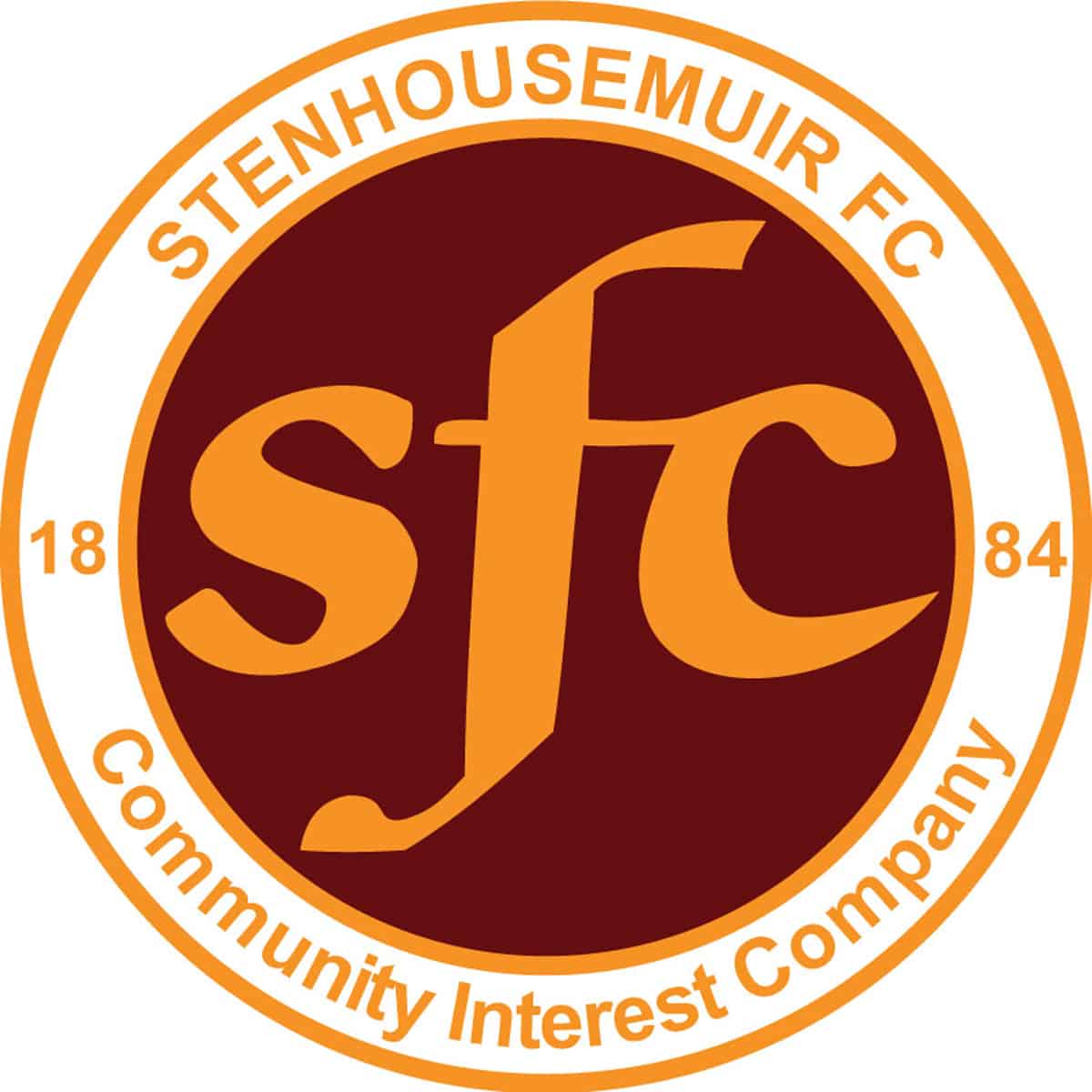 Petrofac Training Cup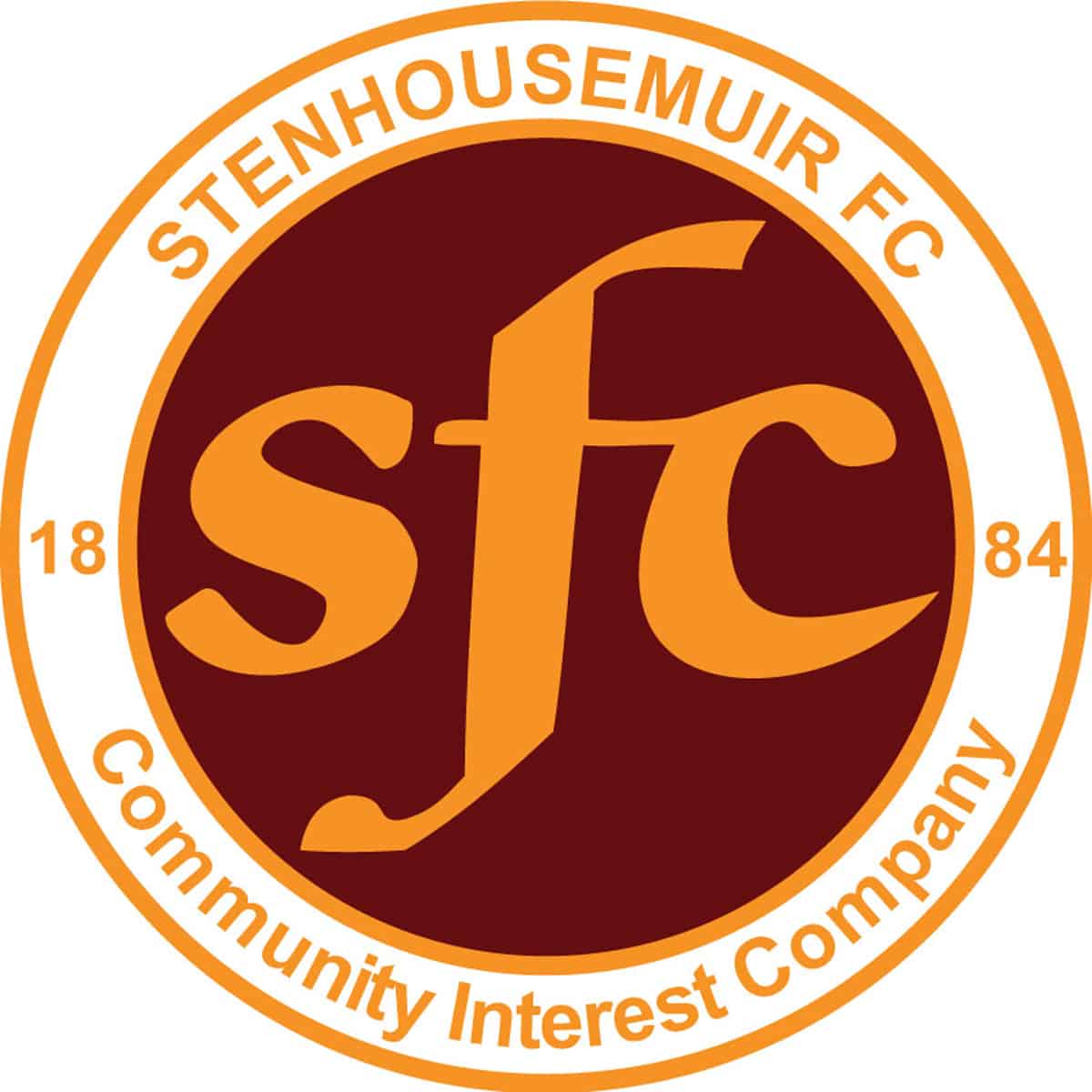 Friendly
Ochilview Park Stenhousemuir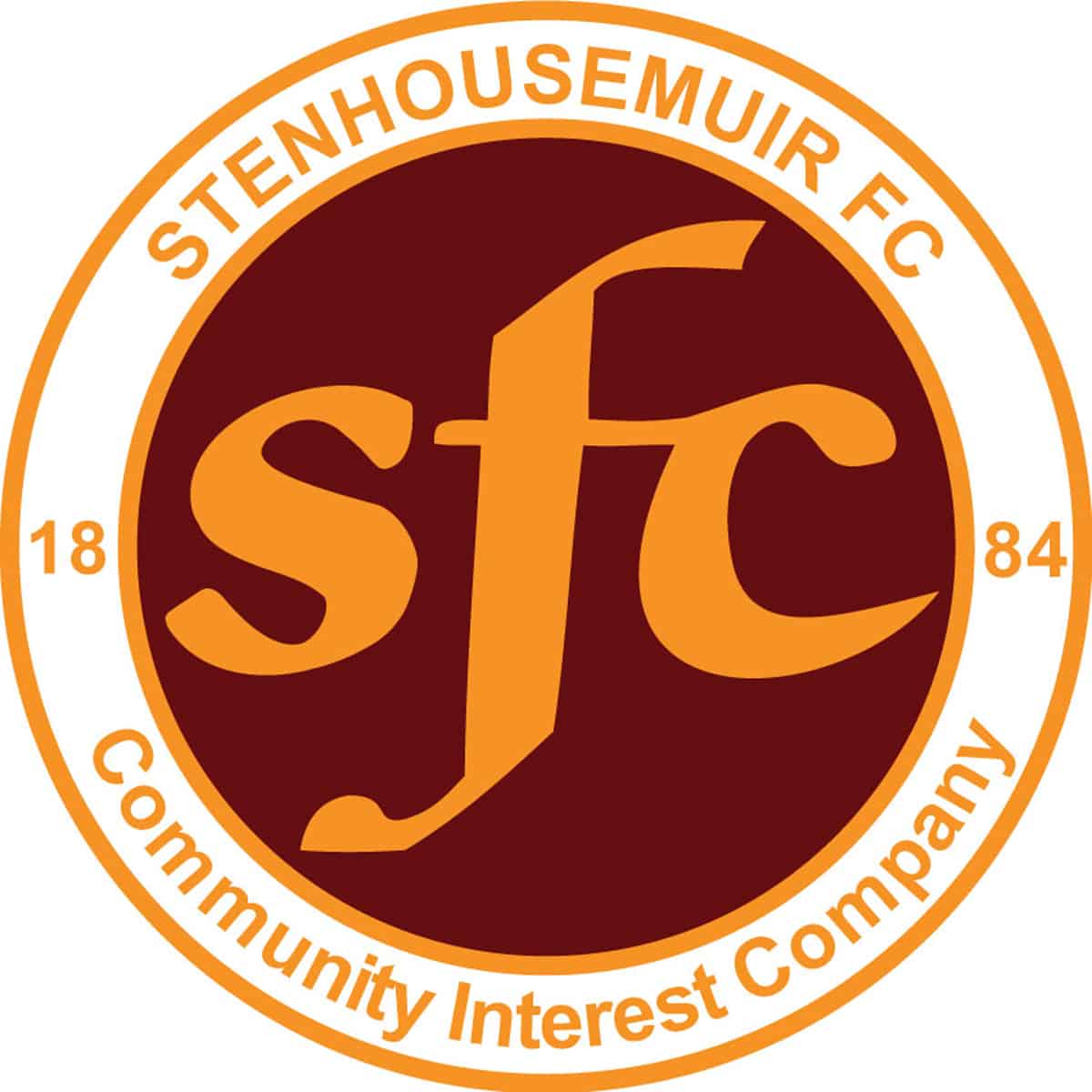 Friendly
Ochilview Park Stenhousemuir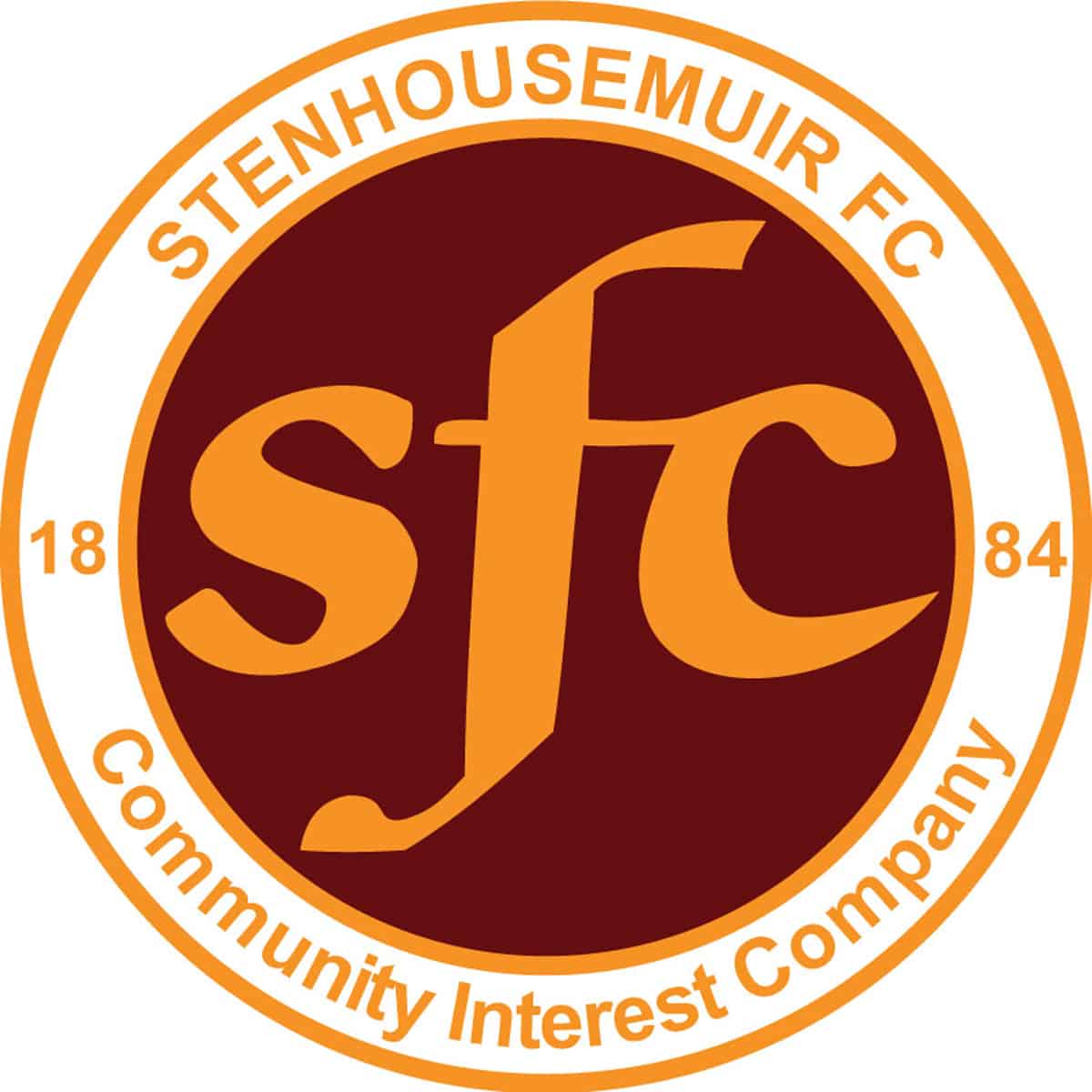 Friendly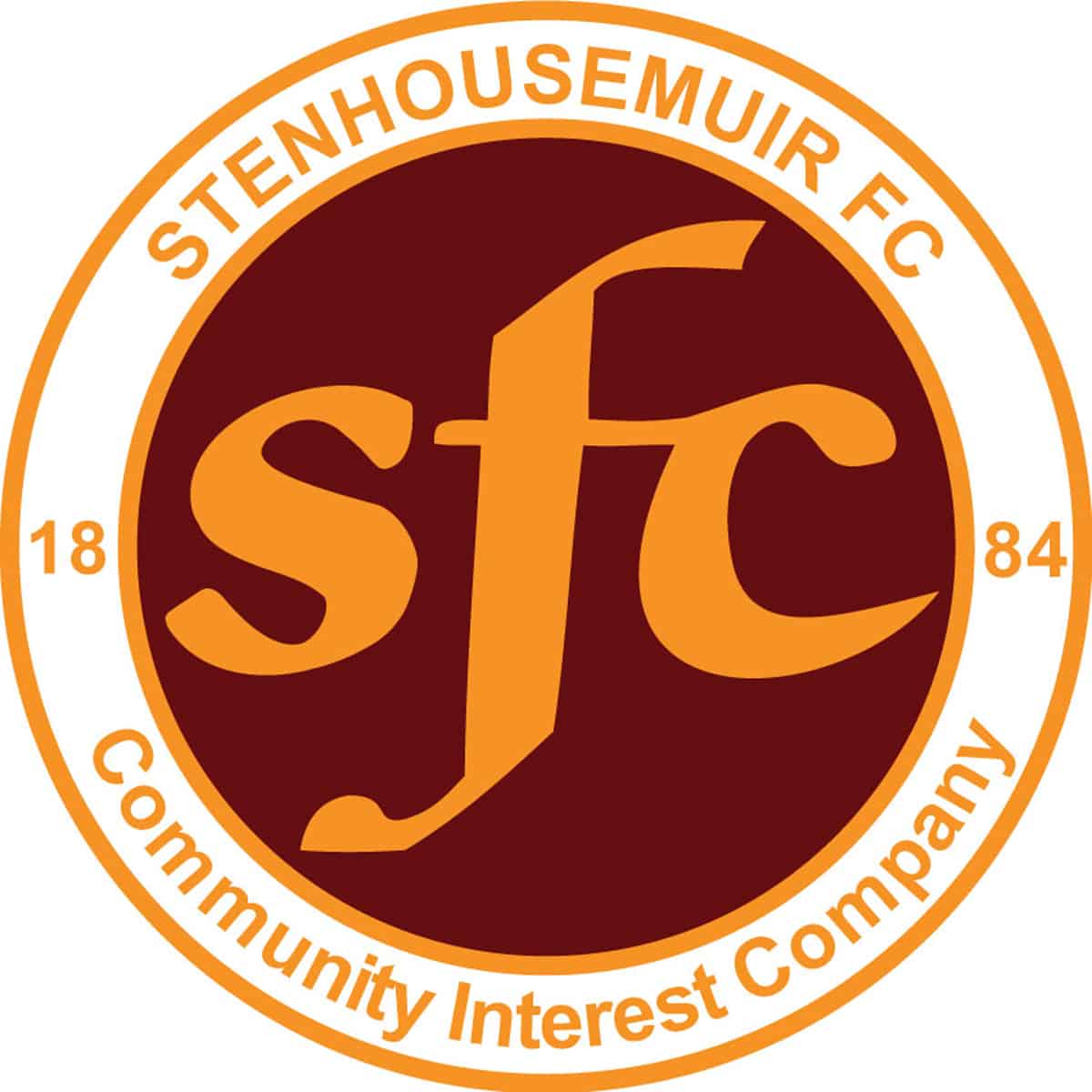 SPFL Ladbrokes League 1
Balmoor Stadium, Peterhead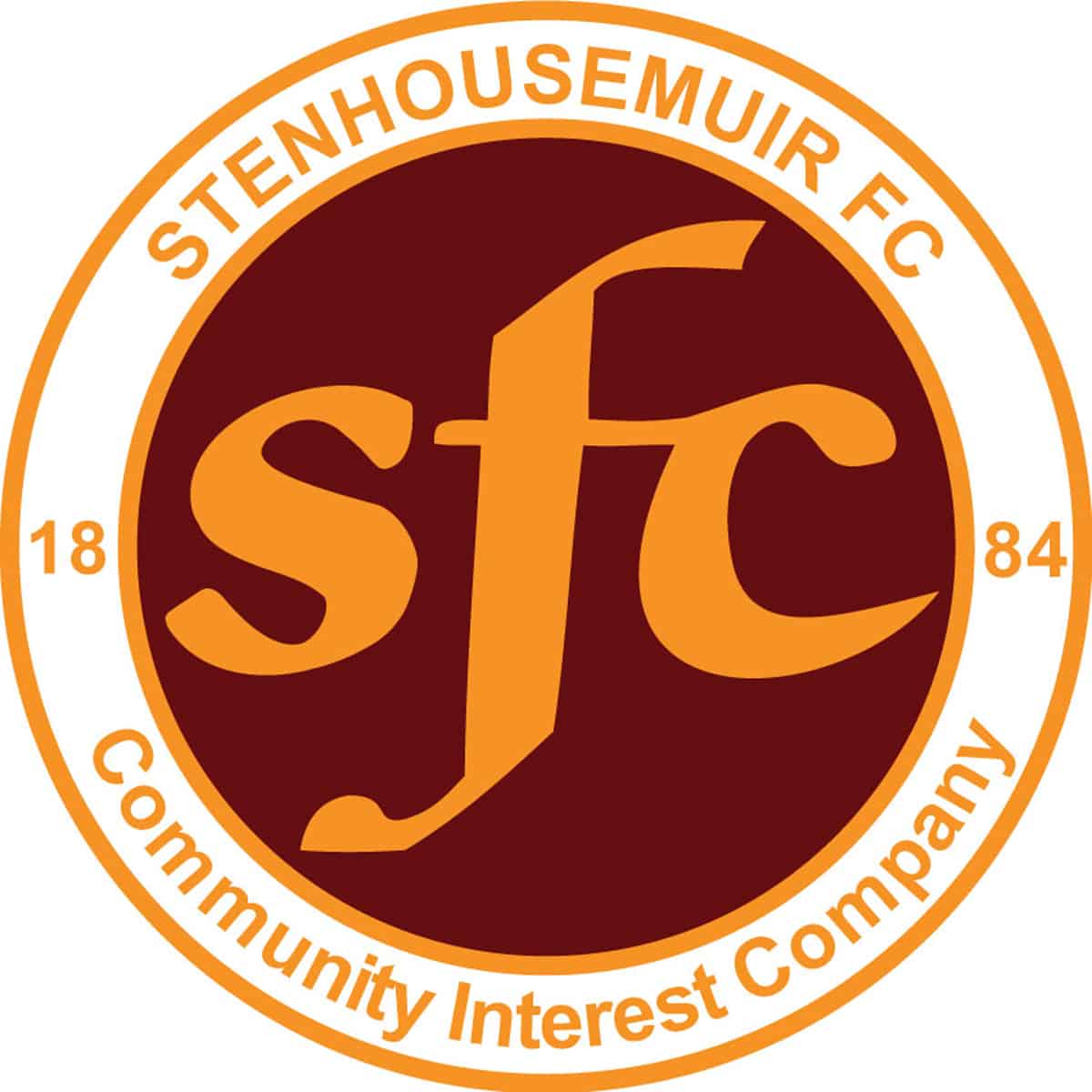 SPFL Ladbrokes League 1
Ochilview Park Stenhousemuir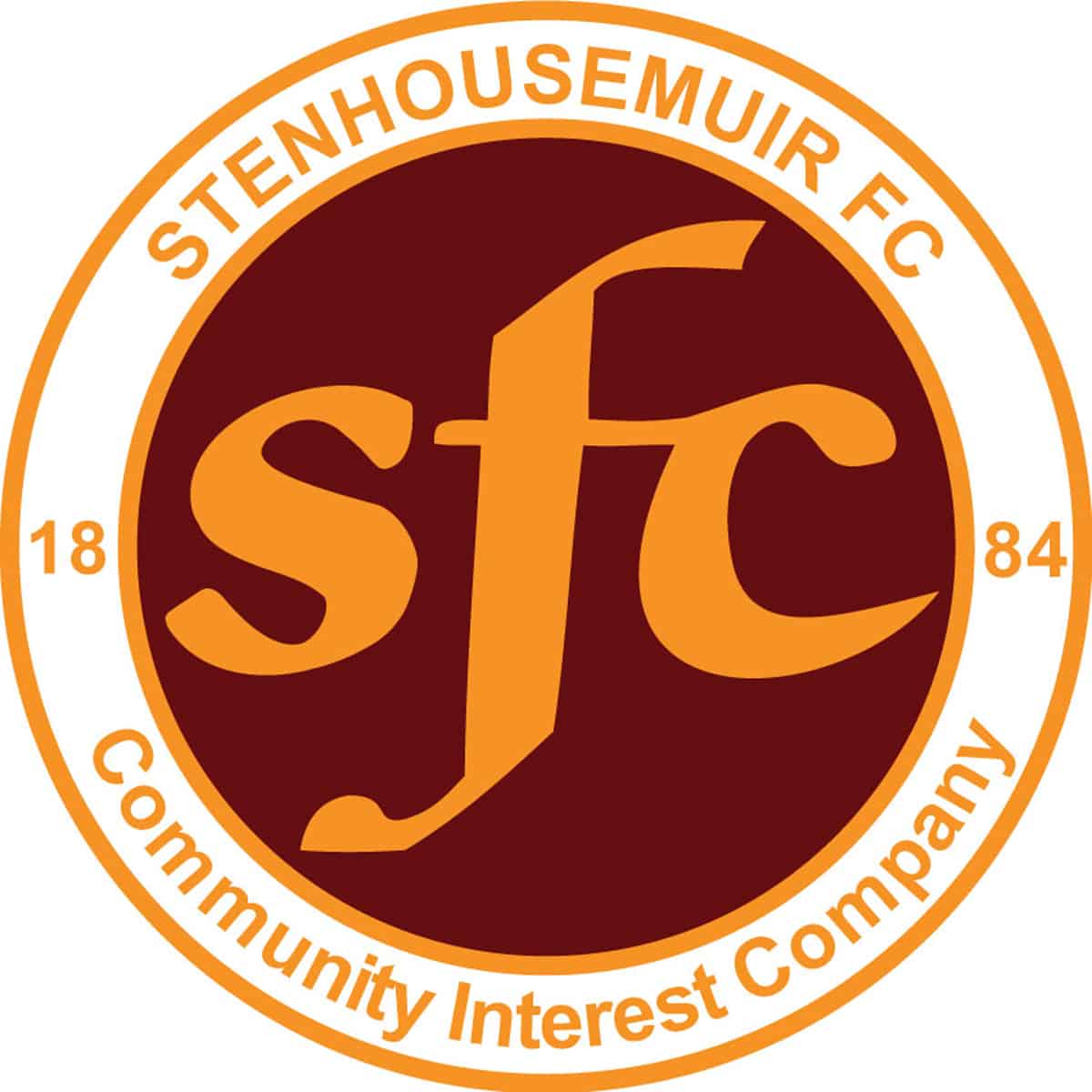 SPFL Ladbrokes League 1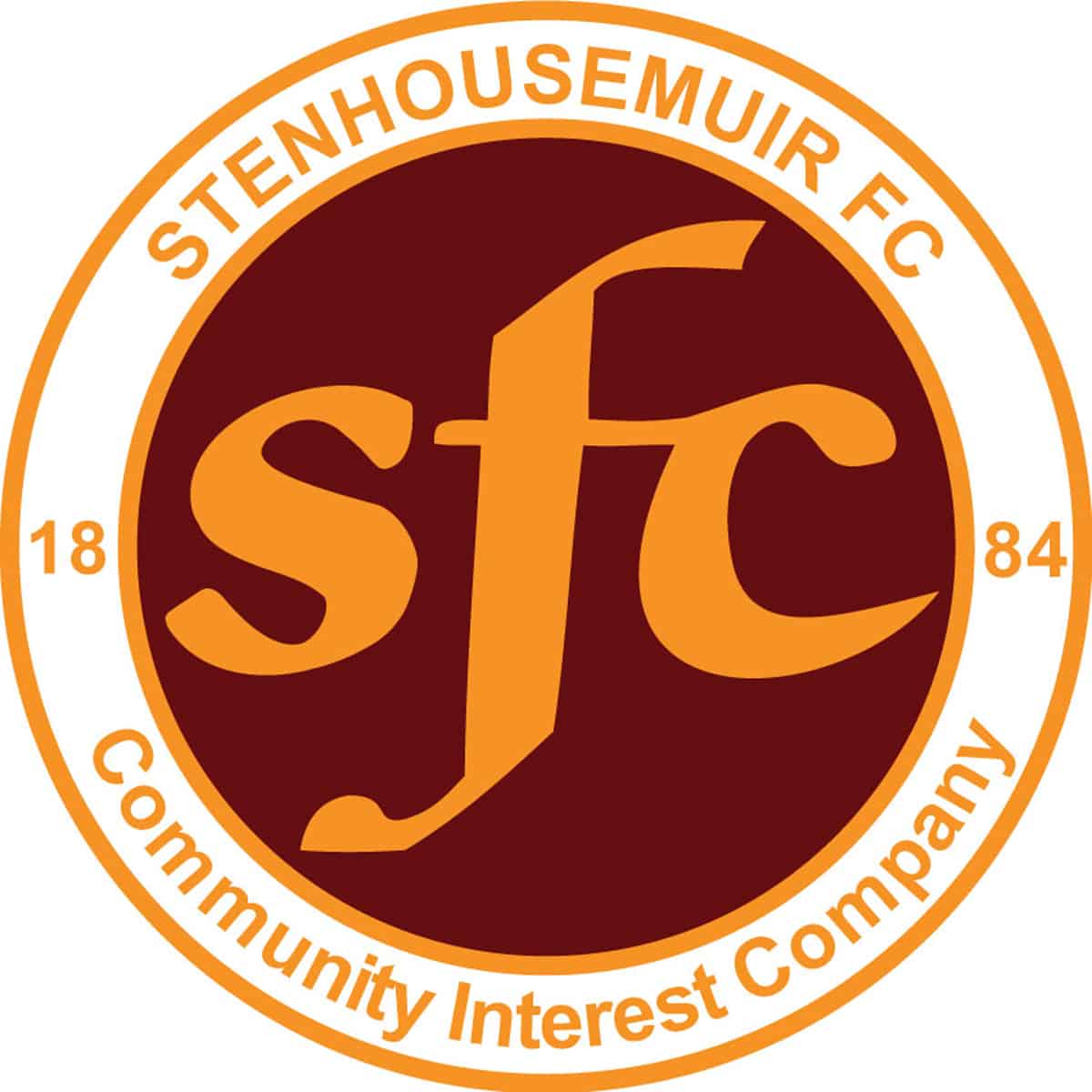 SPFL Ladbrokes League 1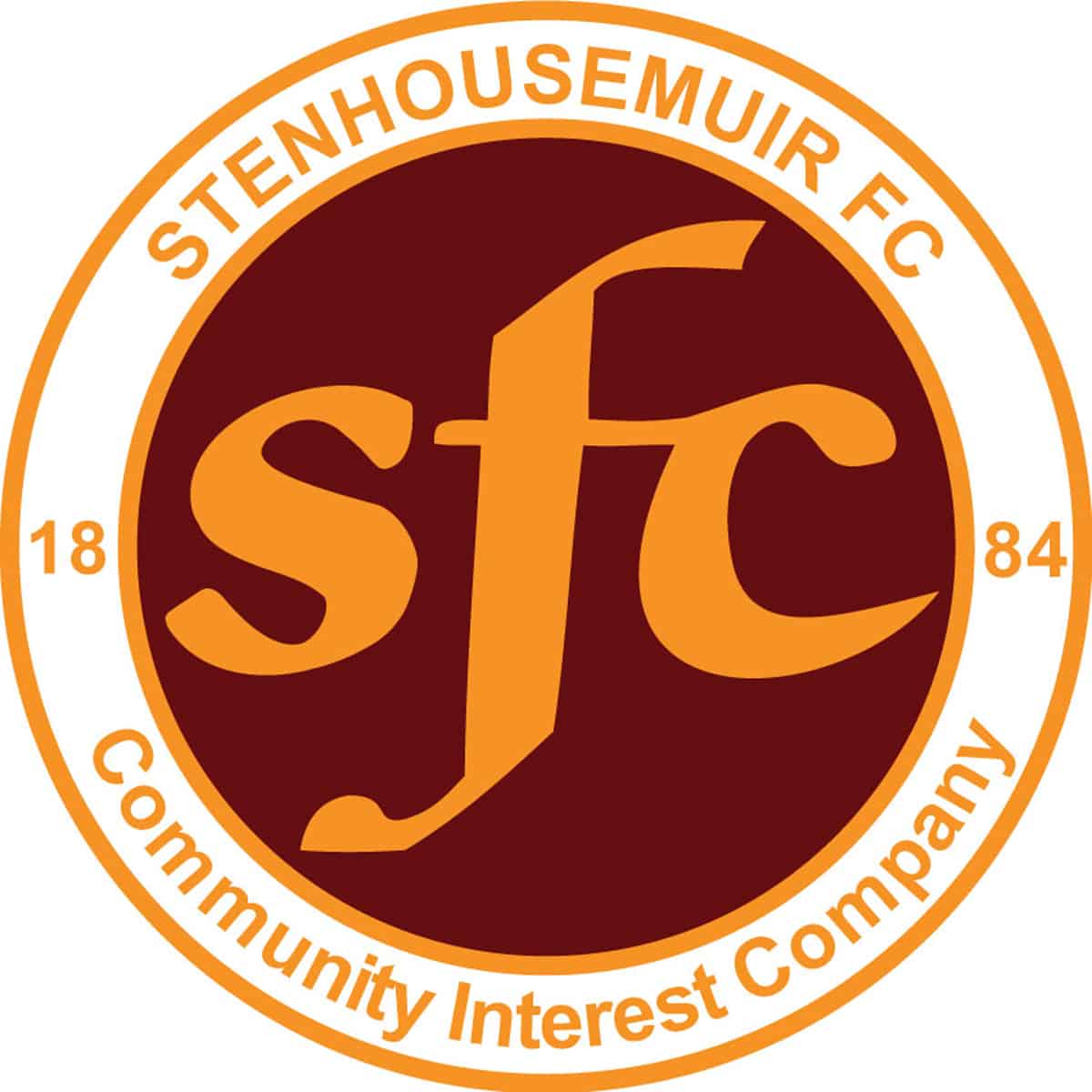 SPFL Ladbrokes League 1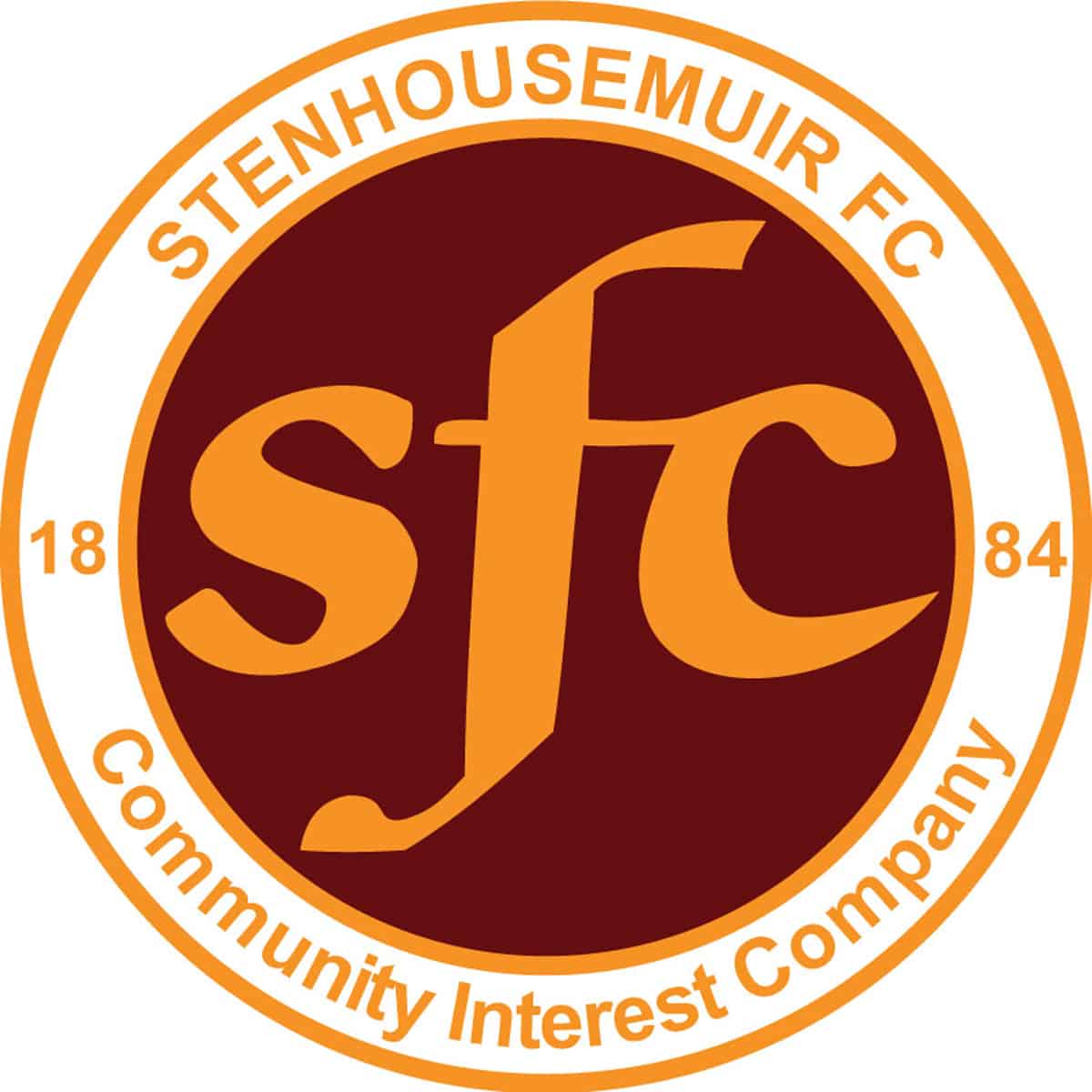 SPFL Ladbrokes League 1
Ochilview Park Stenhousemuir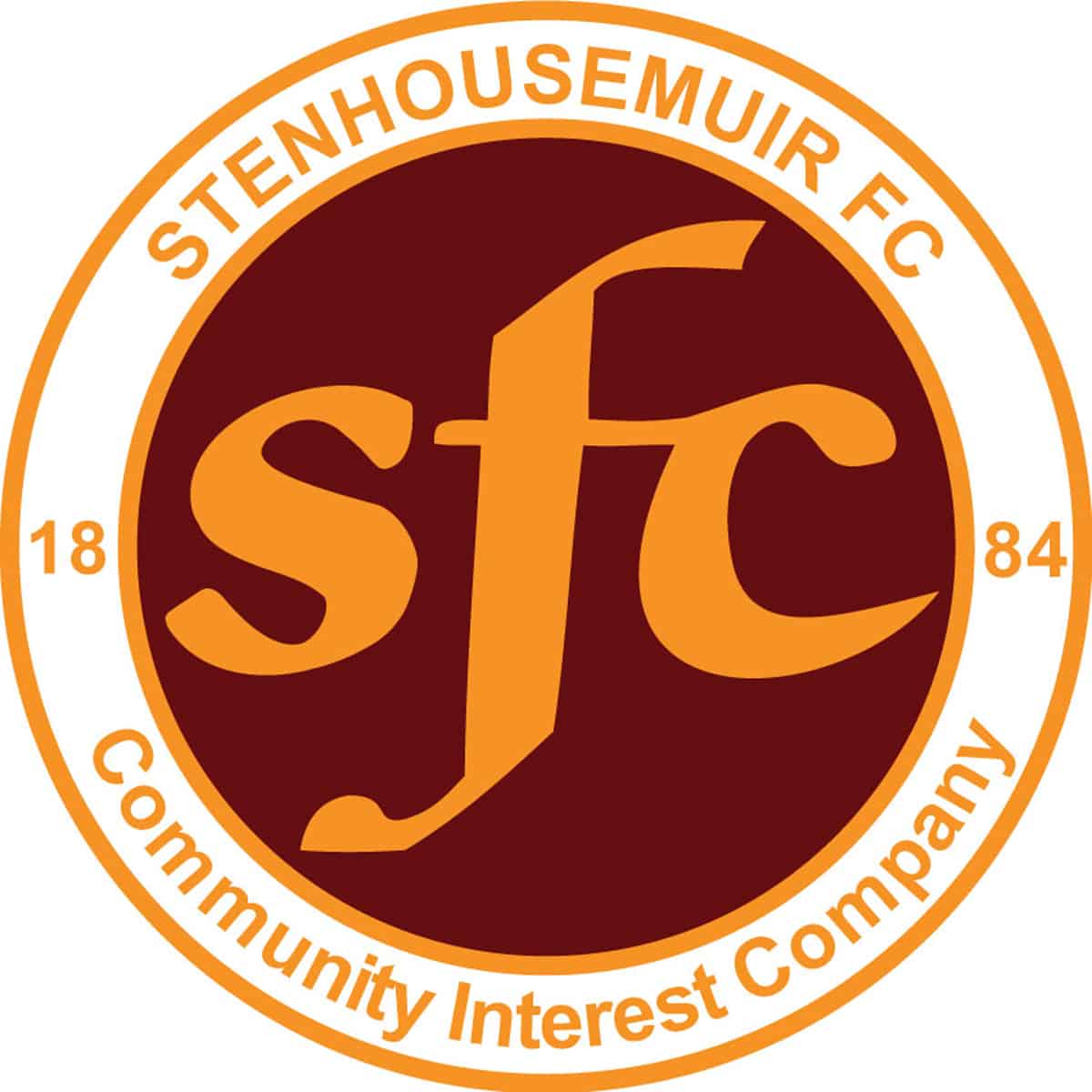 SPFL Ladbrokes League 1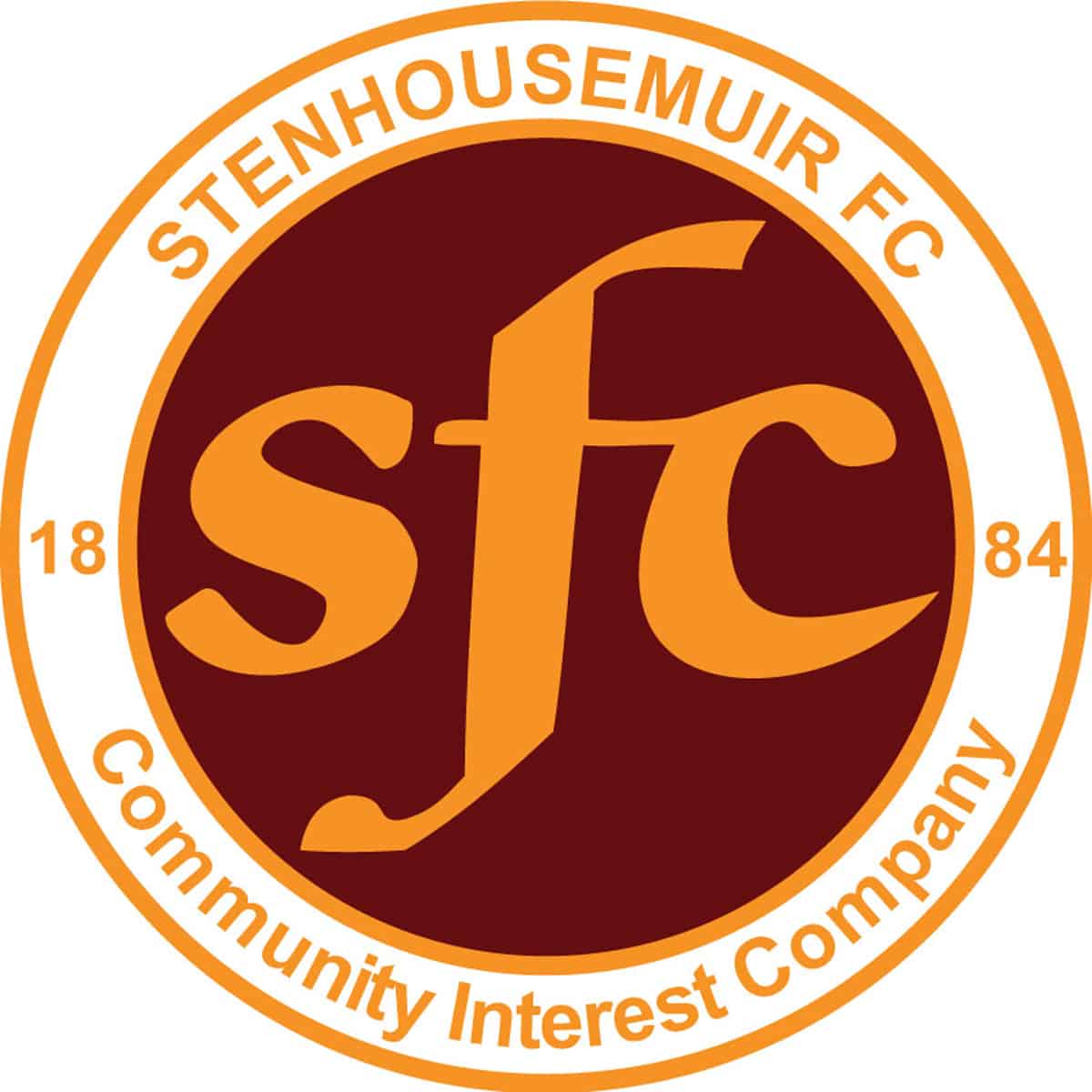 SPFL Ladbrokes League 1
Ochilview Park Stenhousemuir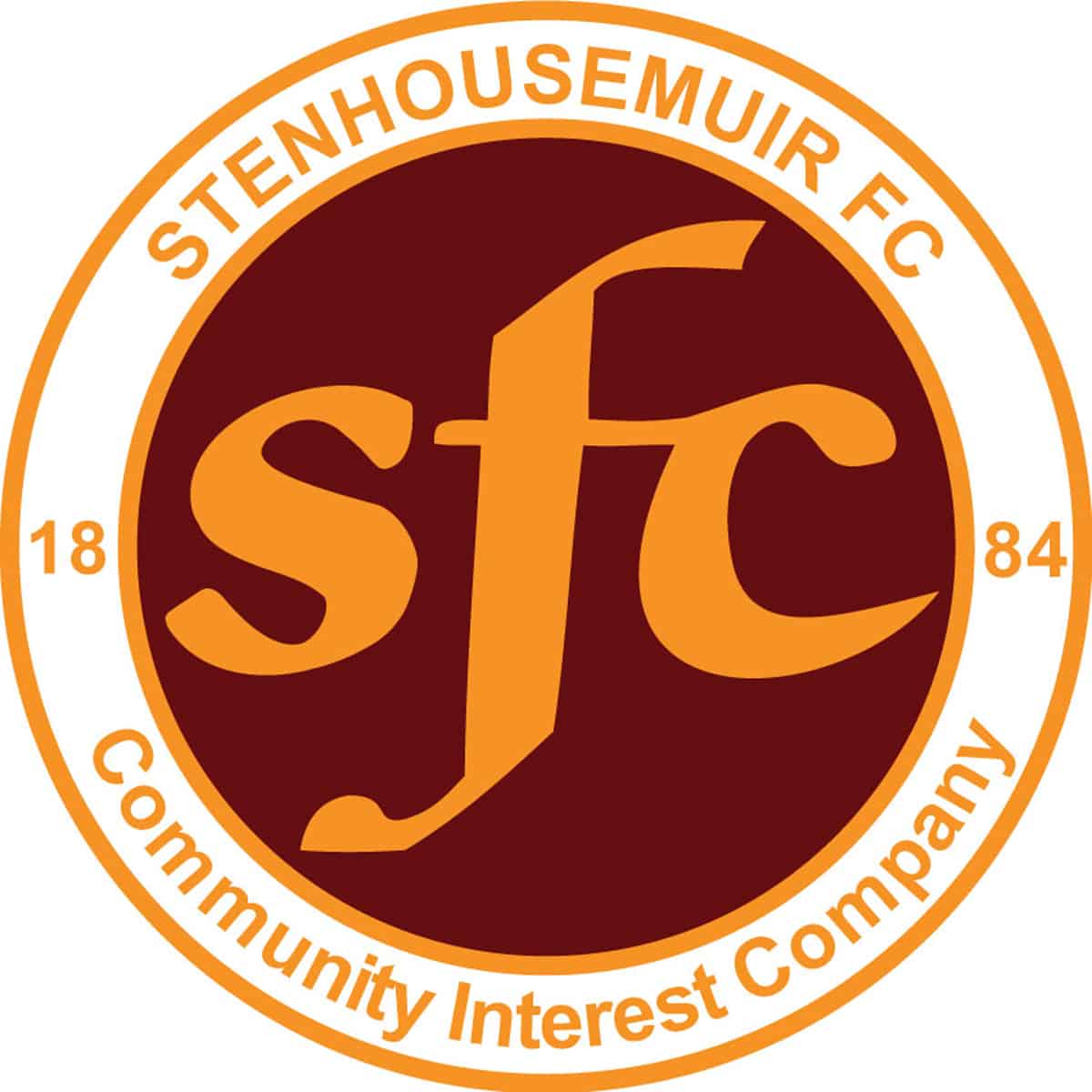 SPFL Ladbrokes League 1
Ochilview Park Stenhousemuir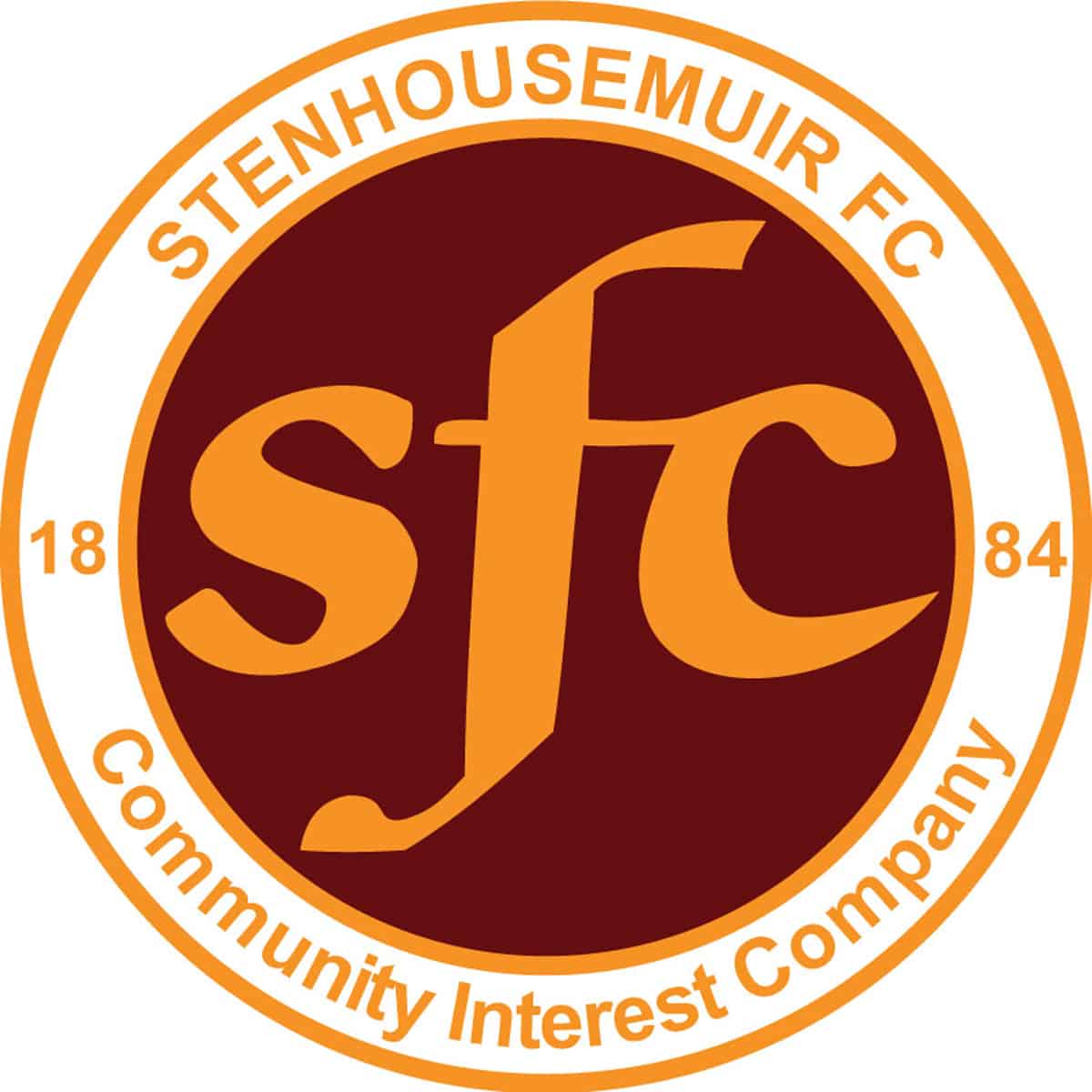 SPFL Ladbrokes League 1
Balmoor Stadium, Peterhead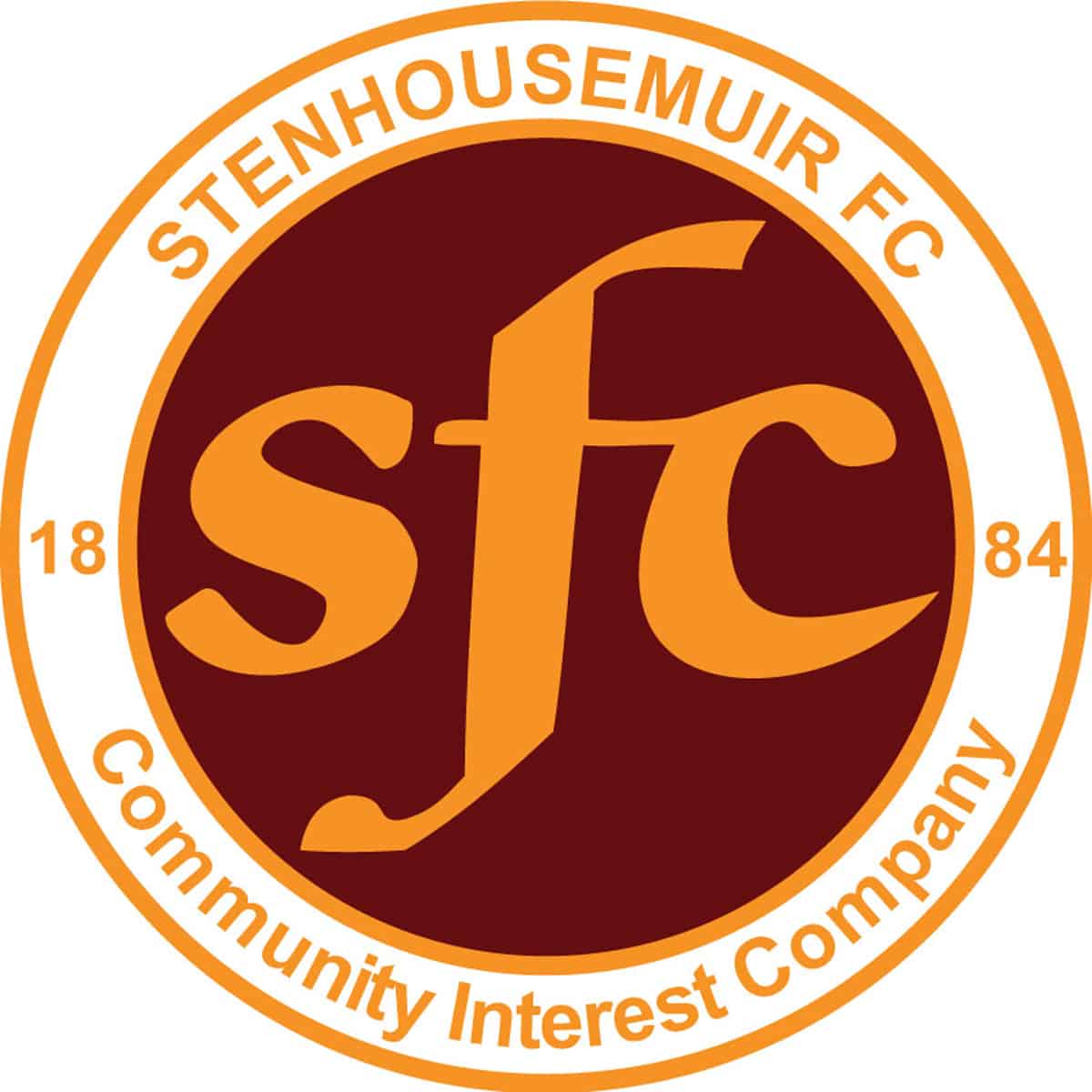 SPFL Ladbrokes League 1
Excelsior Stadium, Airdrie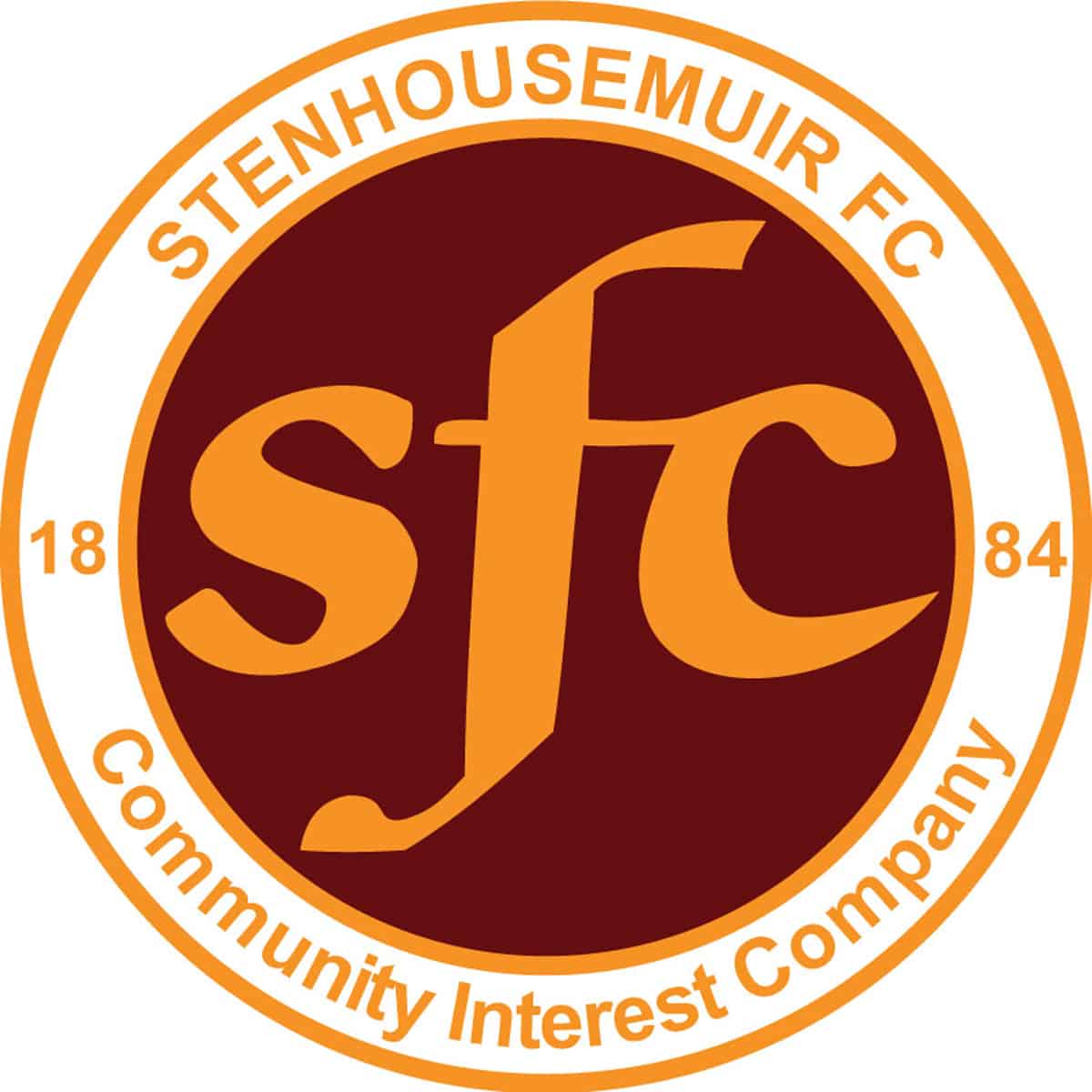 SPFL Ladbrokes League 1
Ochilview Park Stenhousemuir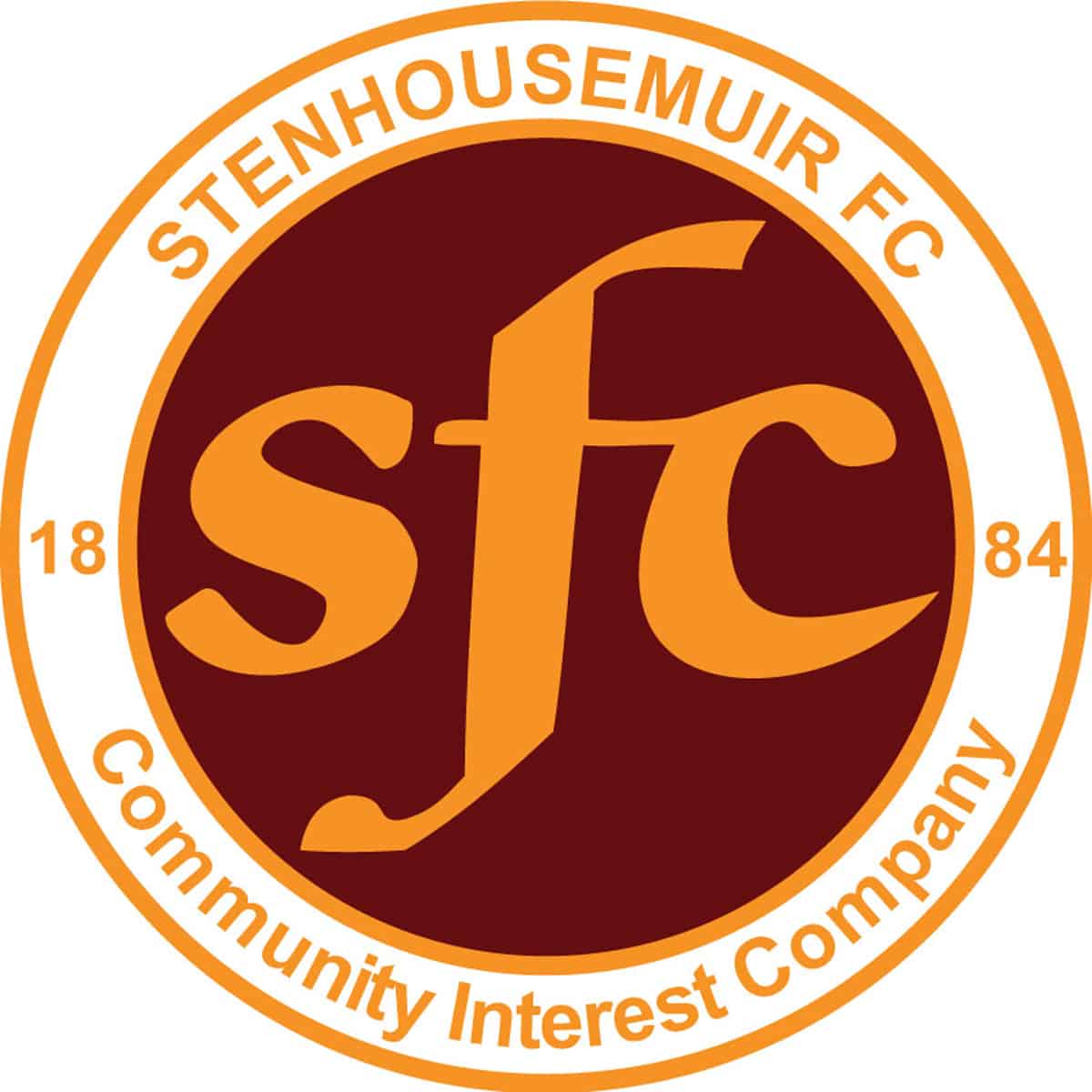 SPFL Ladbrokes League 1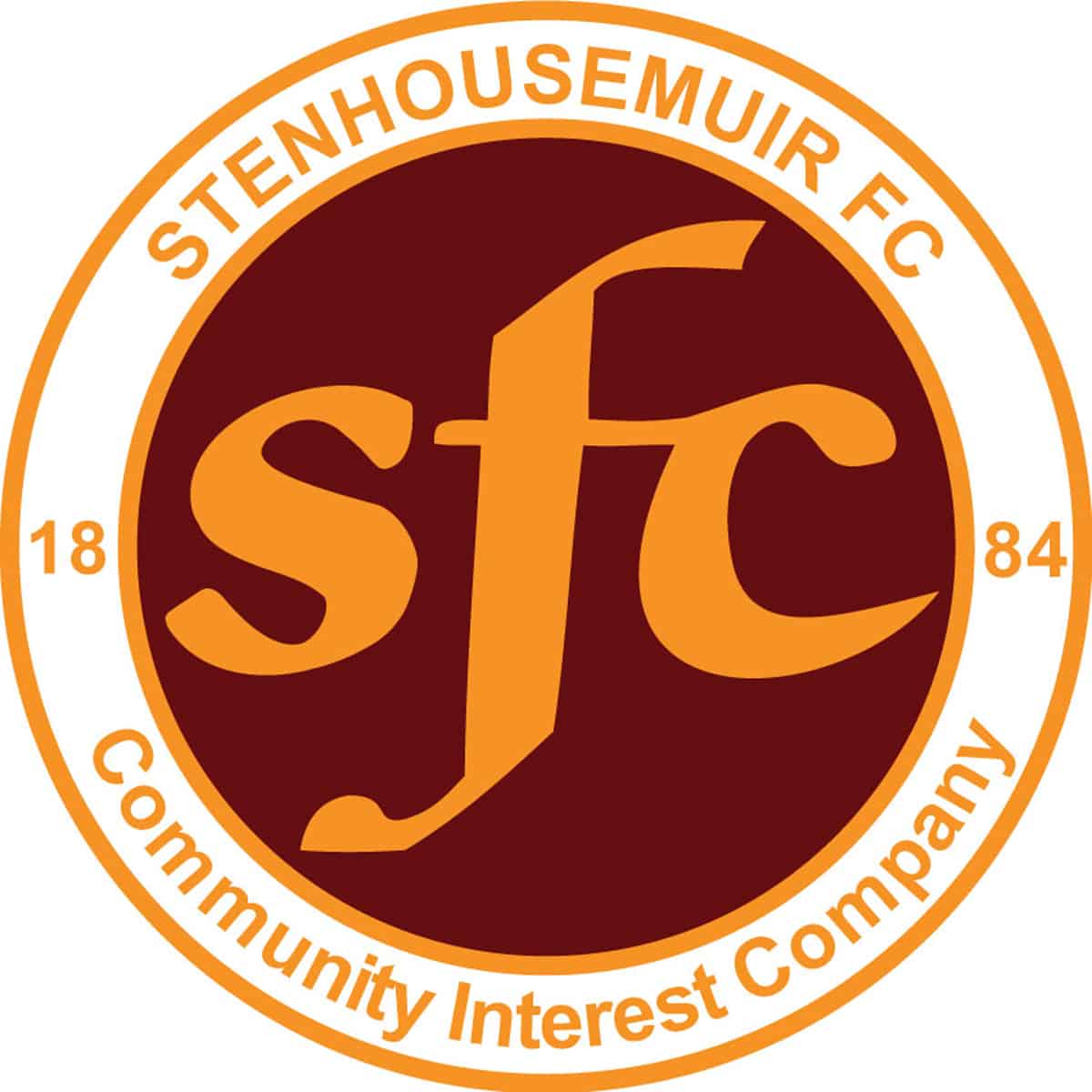 SPFL Ladbrokes League 1
Ochilview Park Stenhousemuir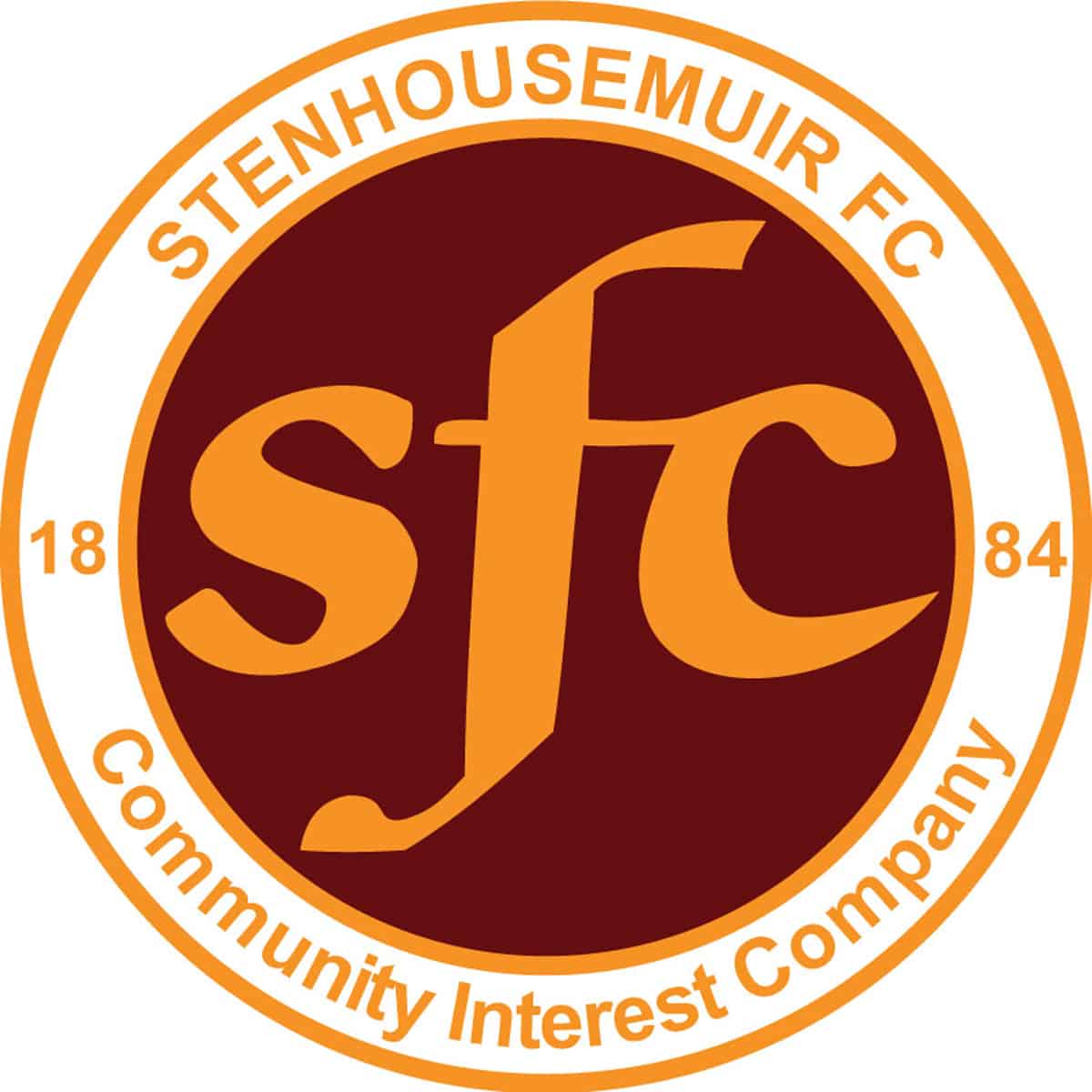 SPFL Ladbrokes League 1
Ochilview Park Stenhousemuir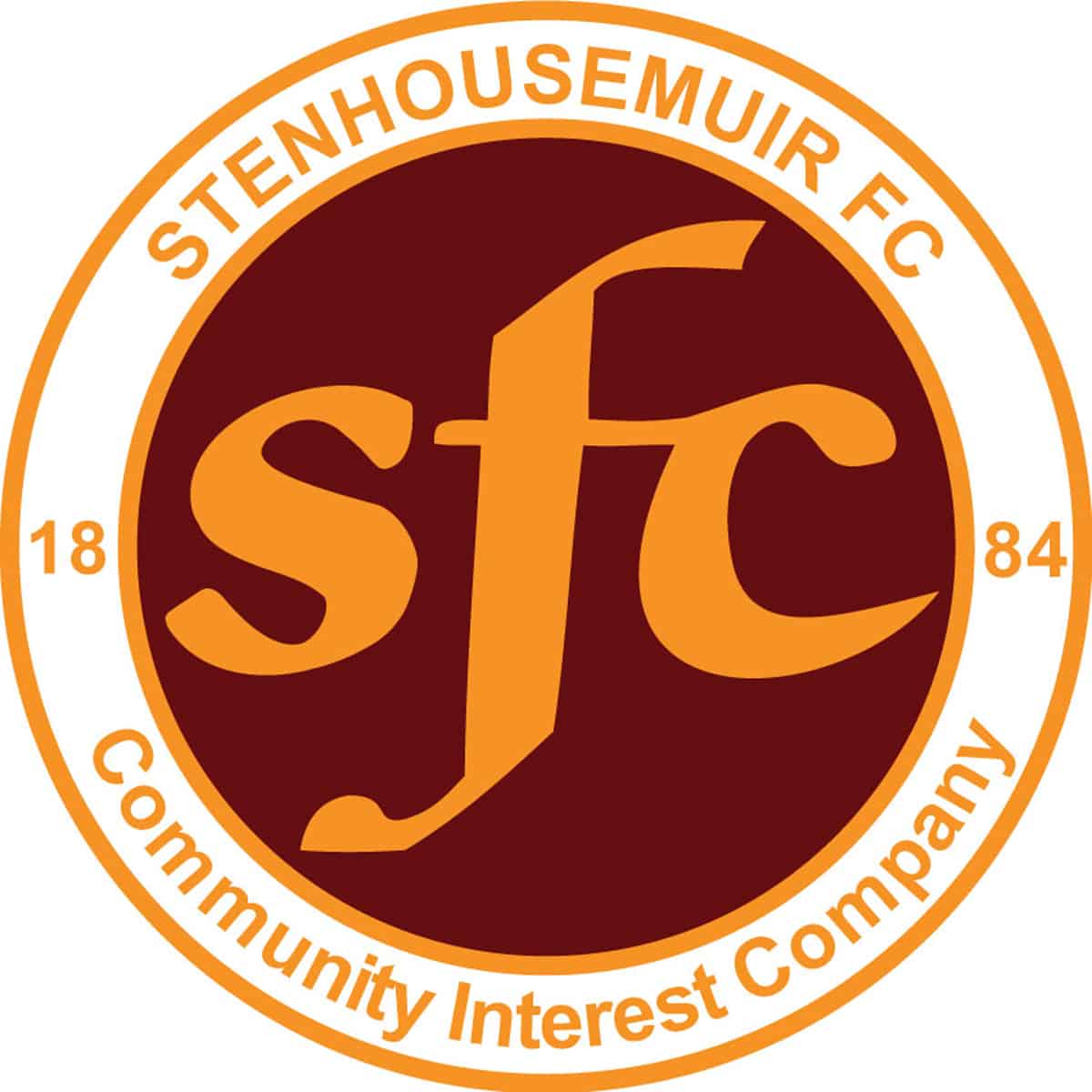 SPFL Ladbrokes League 1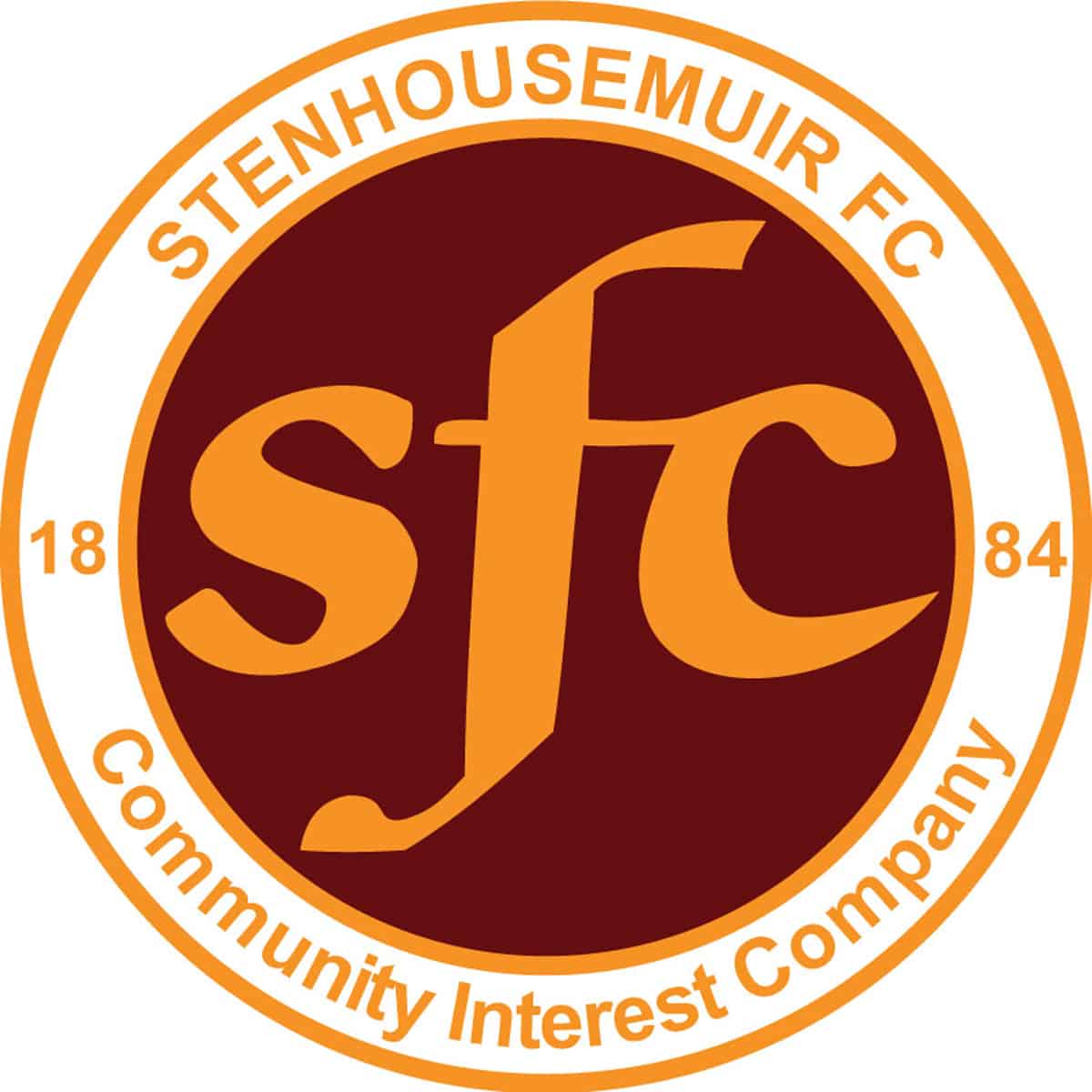 SPFL Ladbrokes League 1
Ochilview Park Stenhousemuir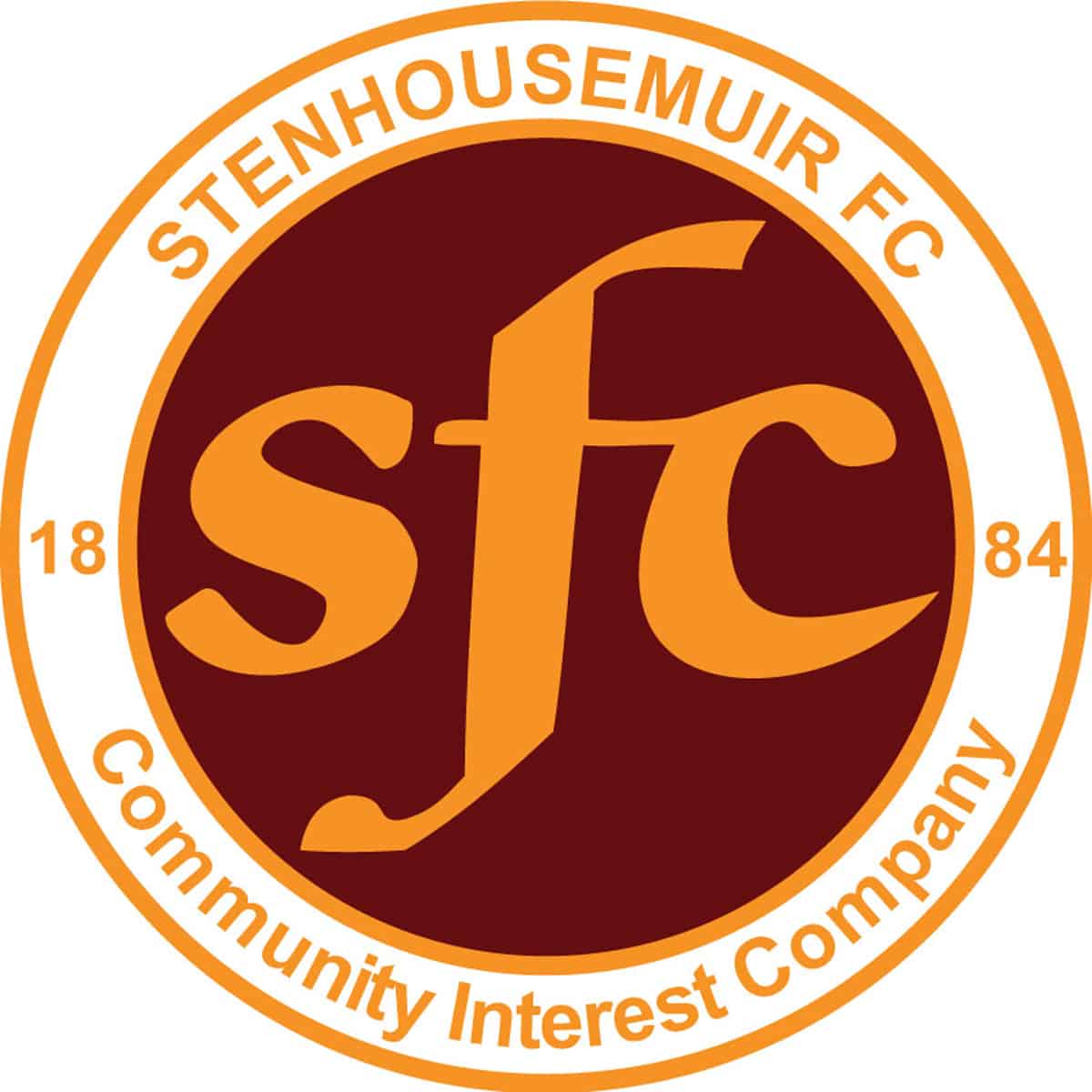 SPFL Ladbrokes League 1
Ochilview Park Stenhousemuir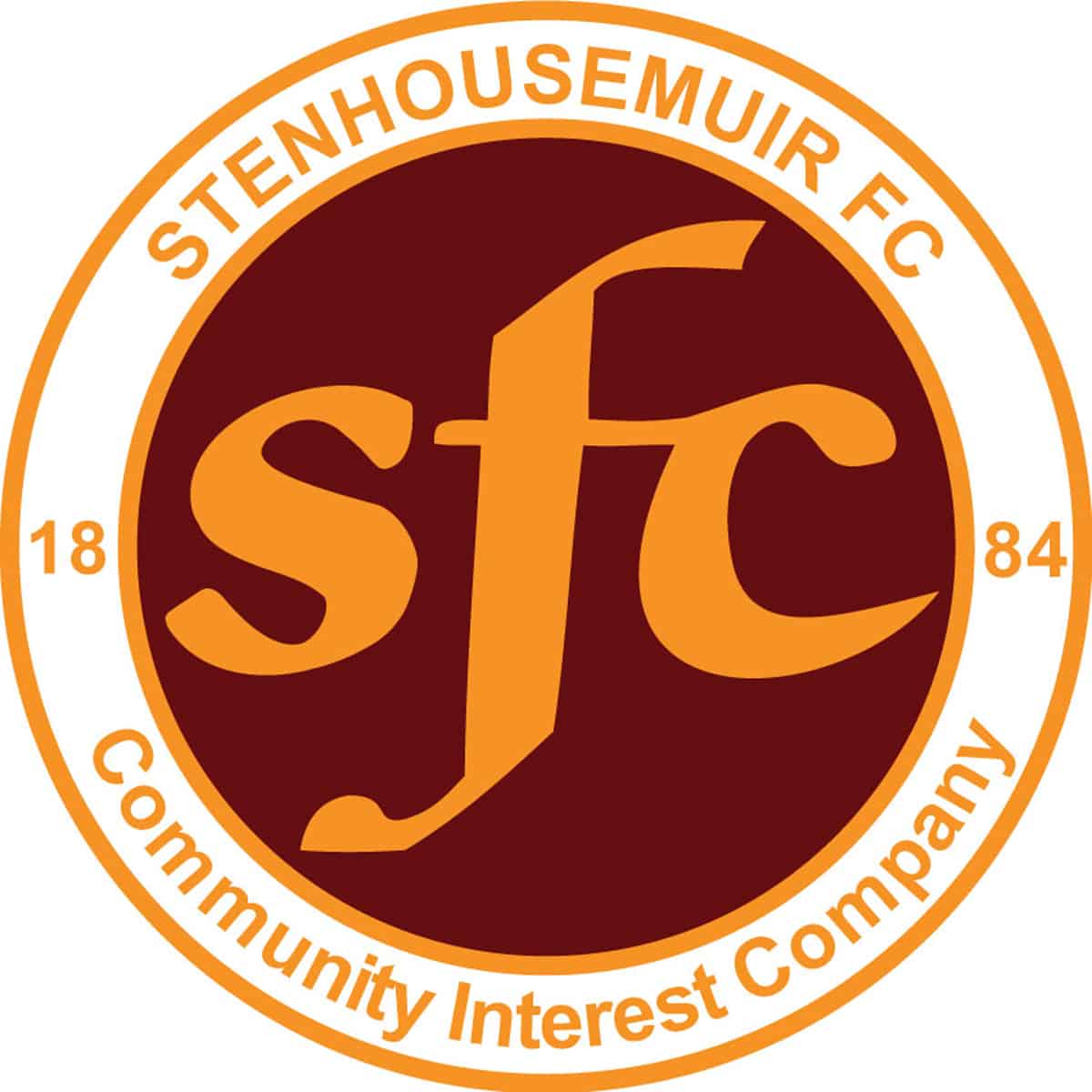 SPFL Ladbrokes League 1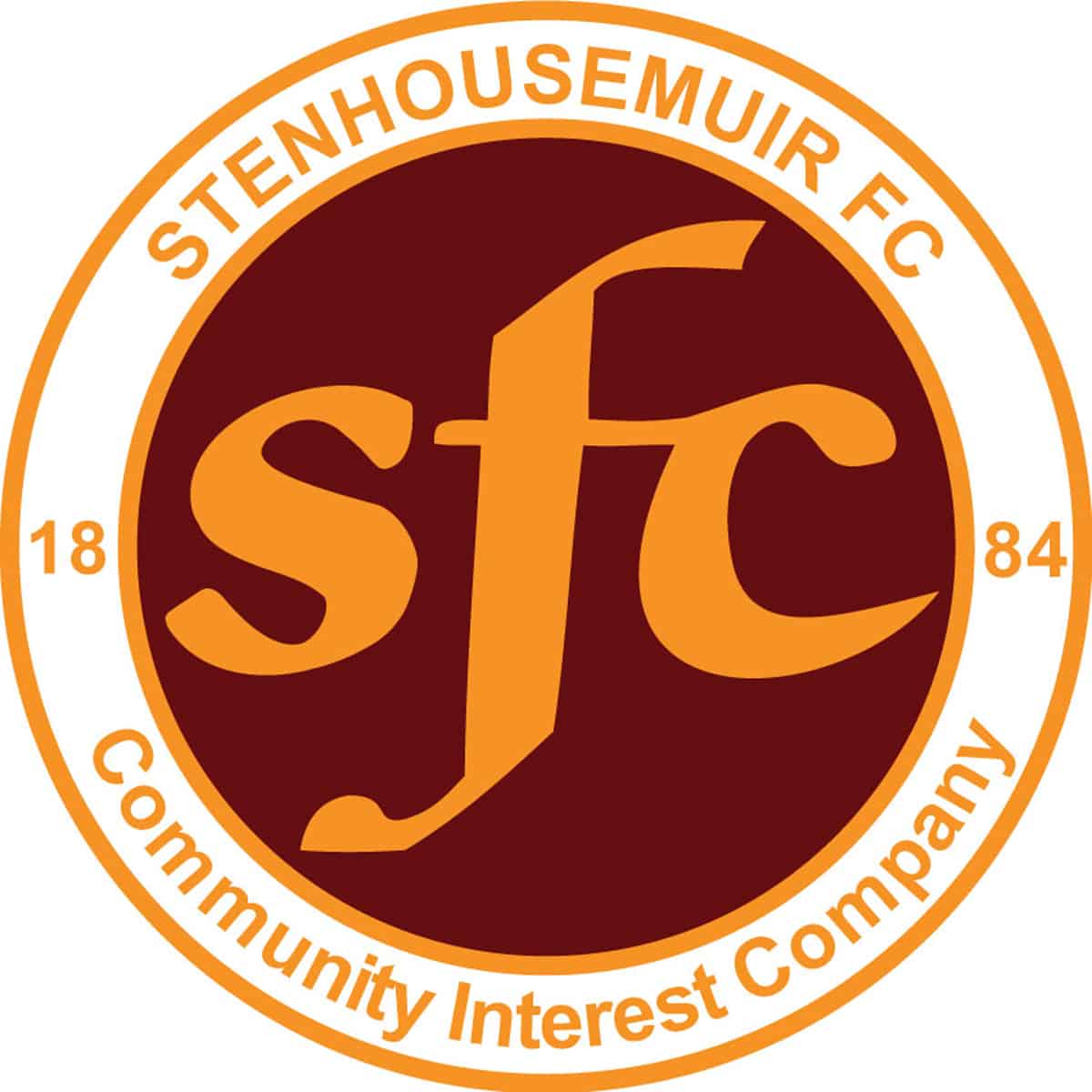 Scottish Cup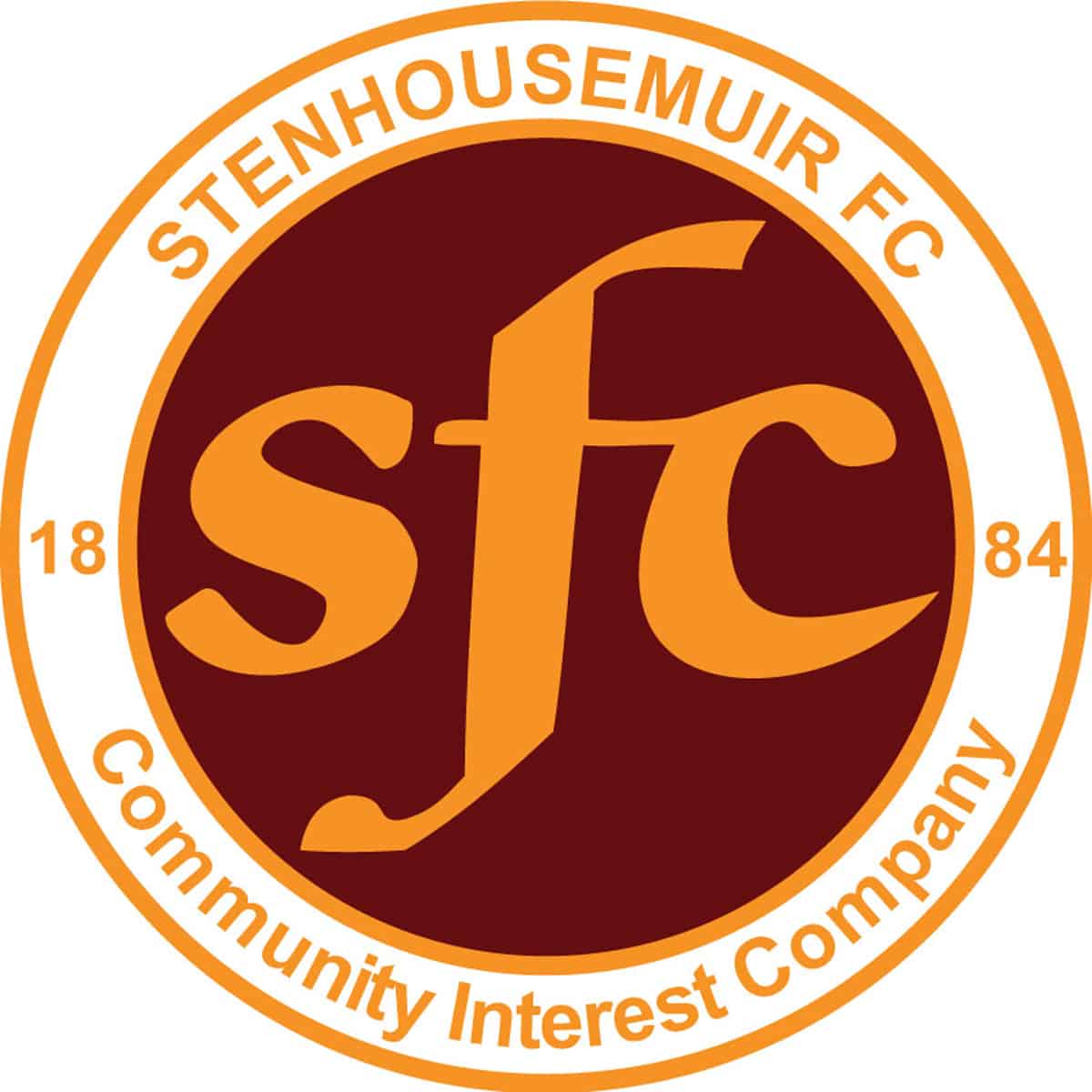 SPFL Ladbrokes League 1
Ochilview Park Stenhousemuir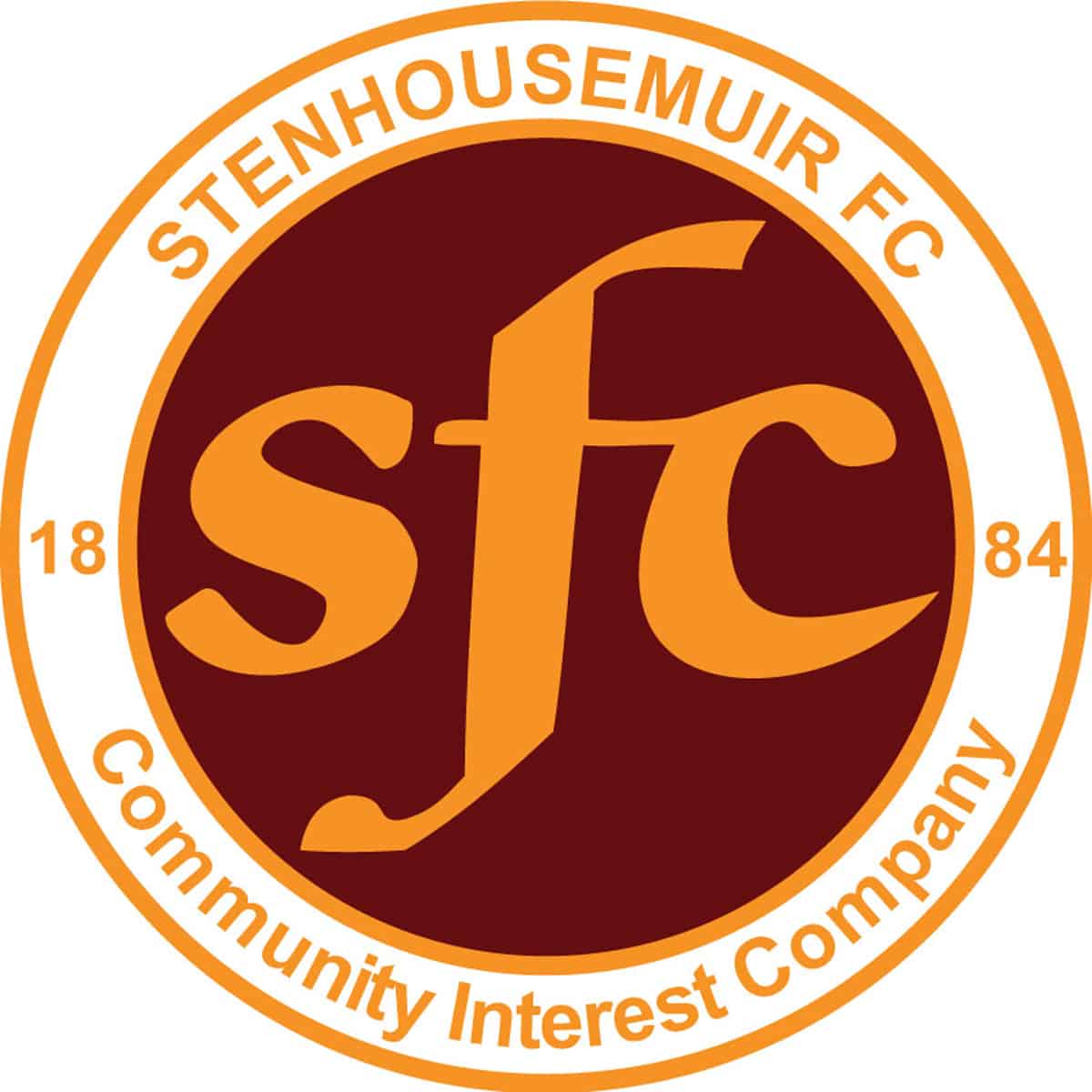 Scottish Cup
Ochilview Park Stenhousemuir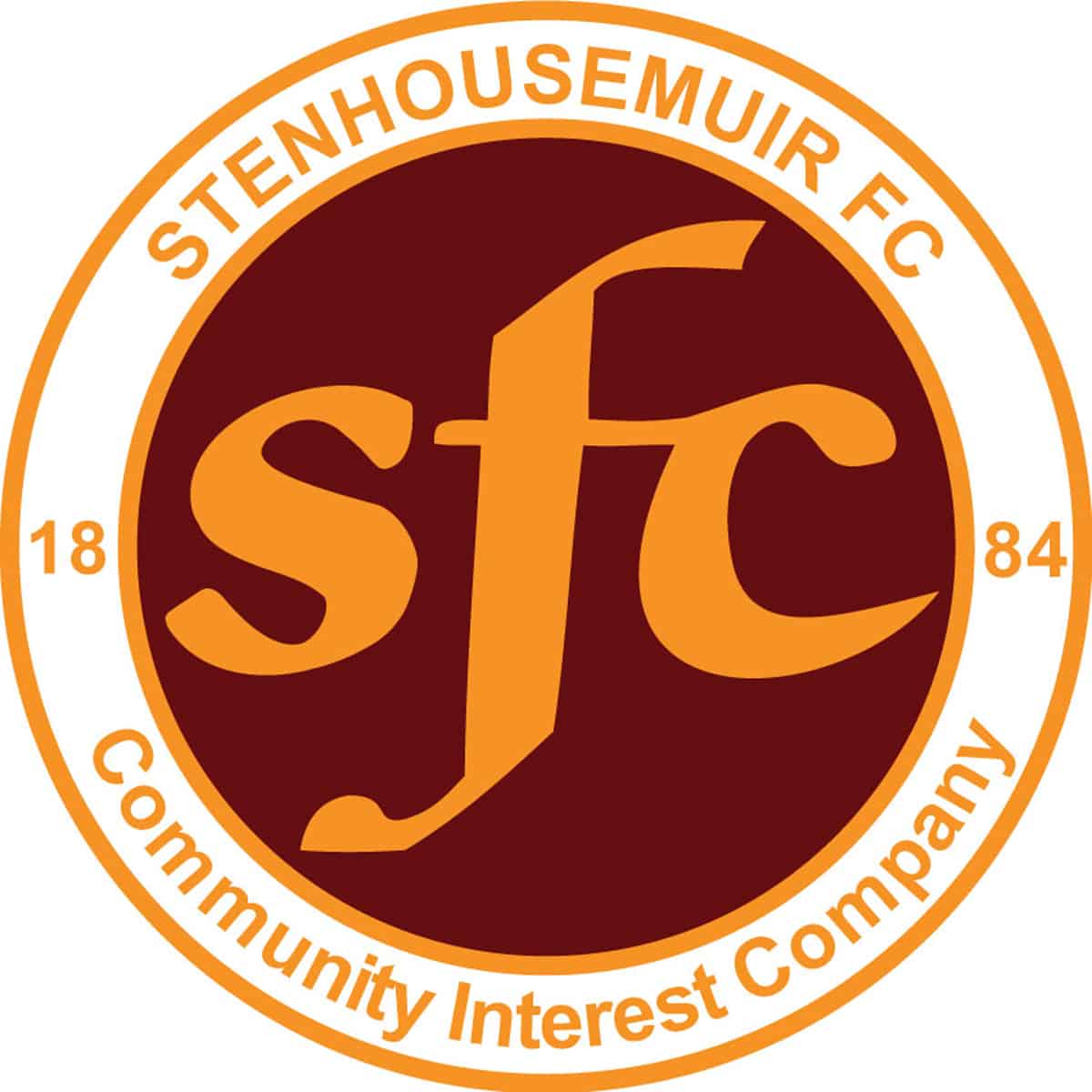 SPFL Ladbrokes League 1
Strathclyde Homes Stadium, Dum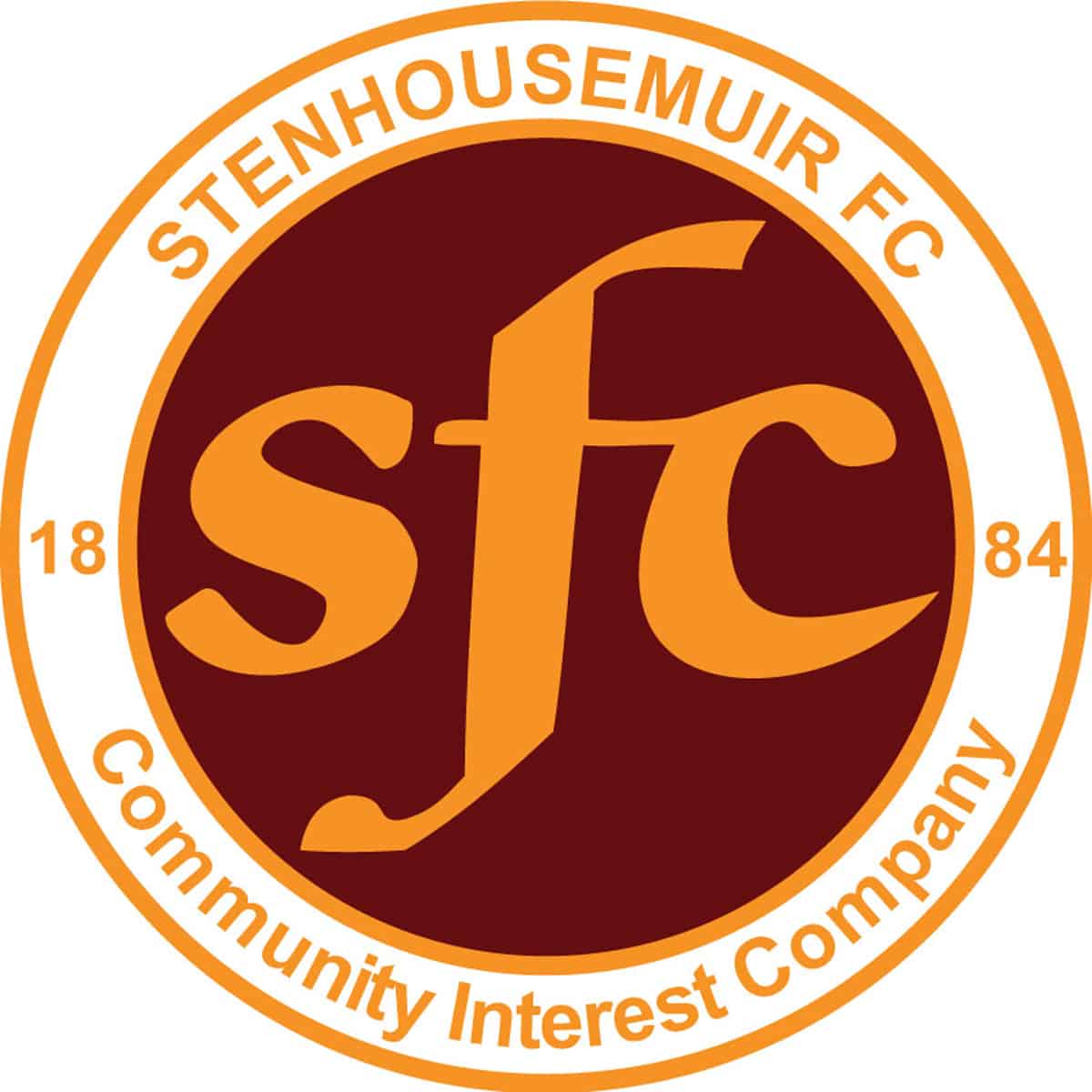 Scottish Cup
Meadow Park, Castle Douglas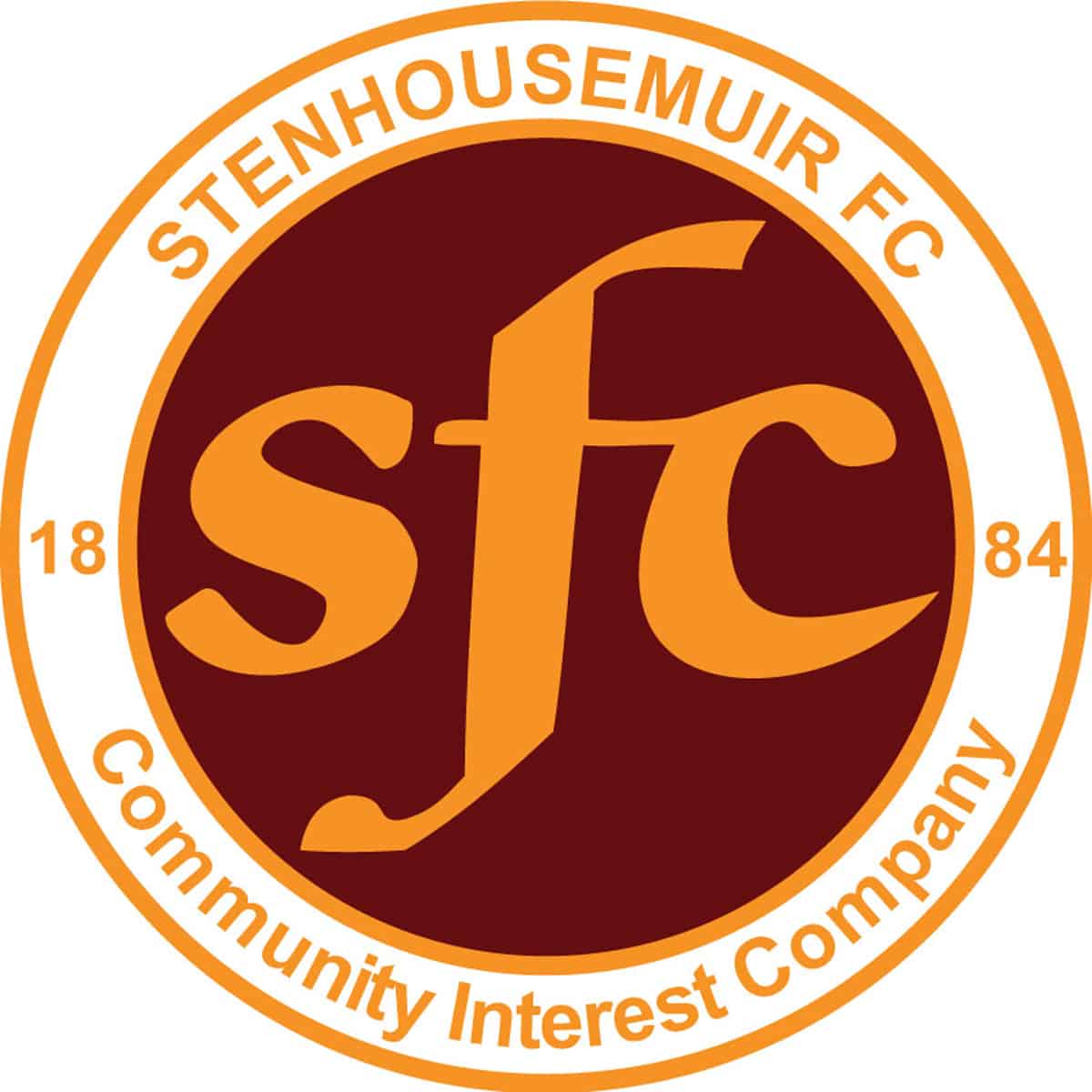 SPFL Ladbrokes League 1
Ochilview Park Stenhousemuir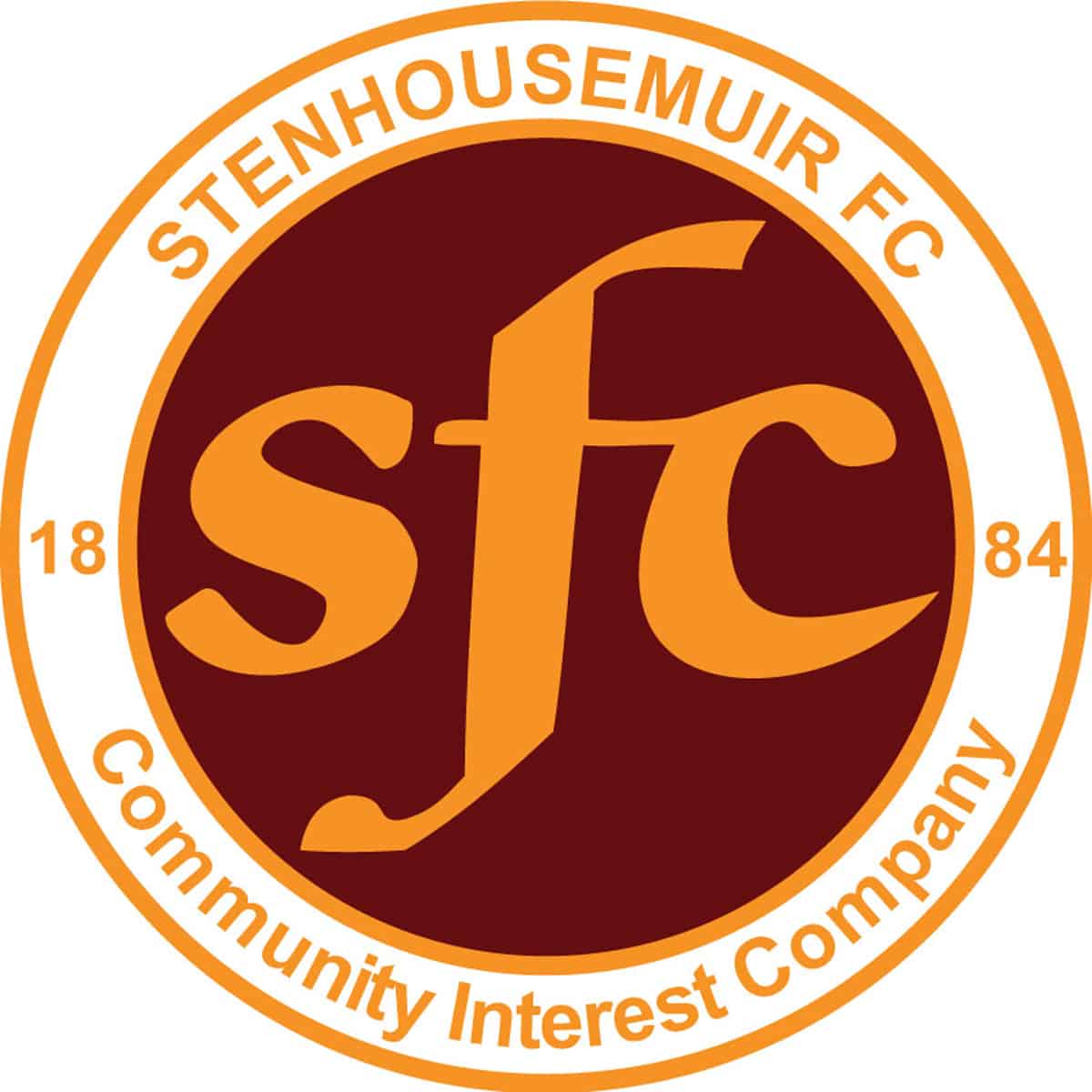 SPFL Ladbrokes League 1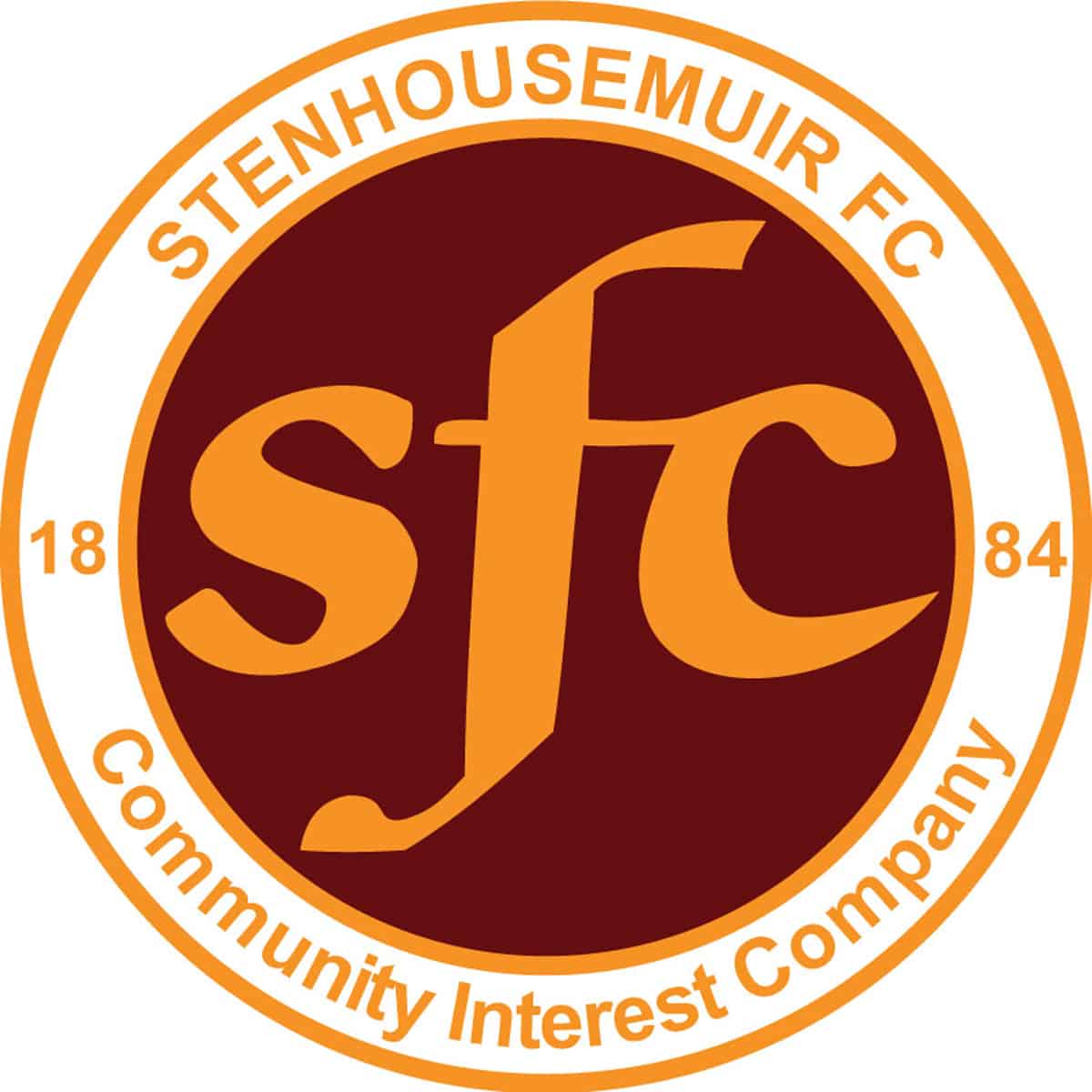 Scottish Cup
Ochilview Park Stenhousemuir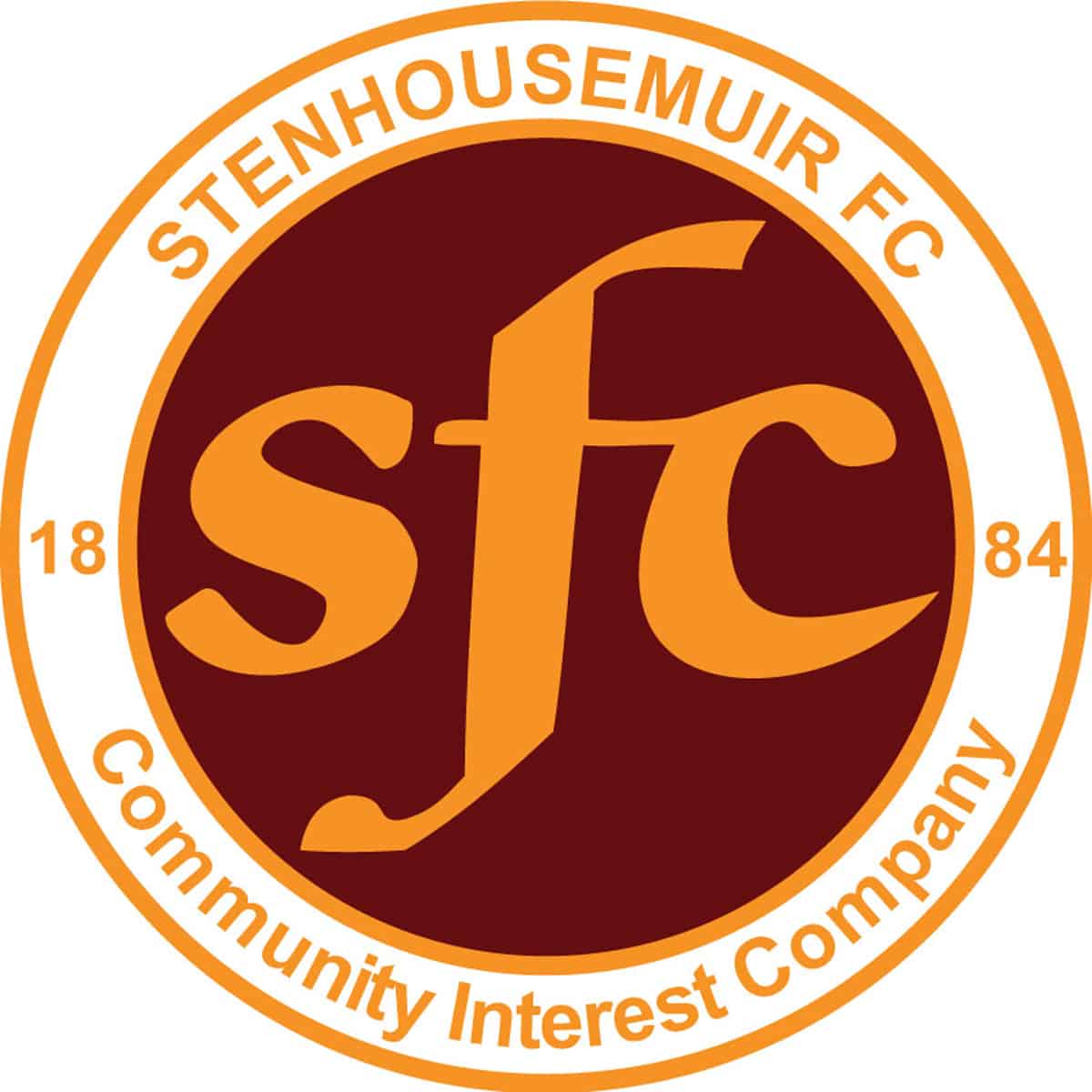 SPFL Ladbrokes League 1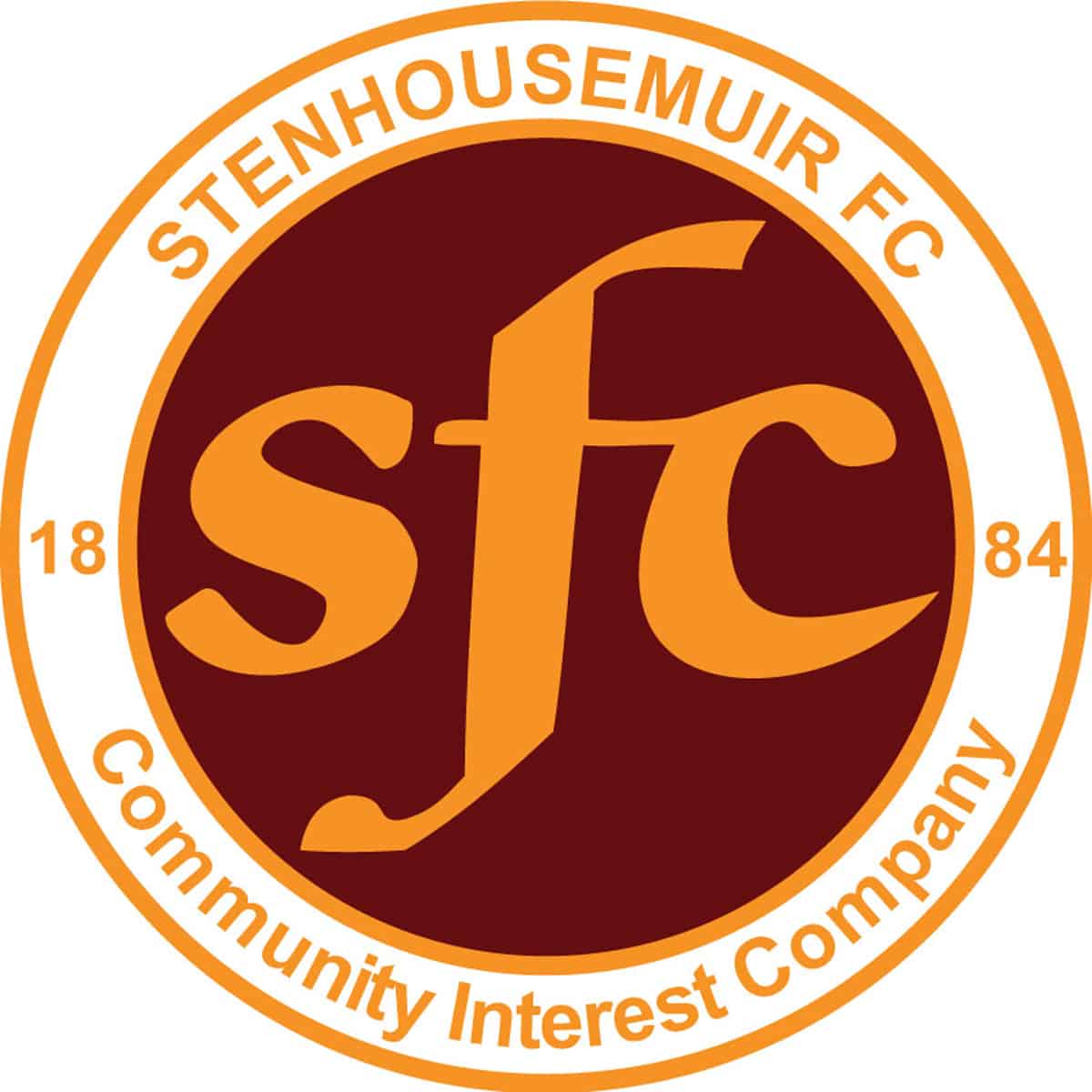 SPFL Ladbrokes League 1
Ochilview Park Stenhousemuir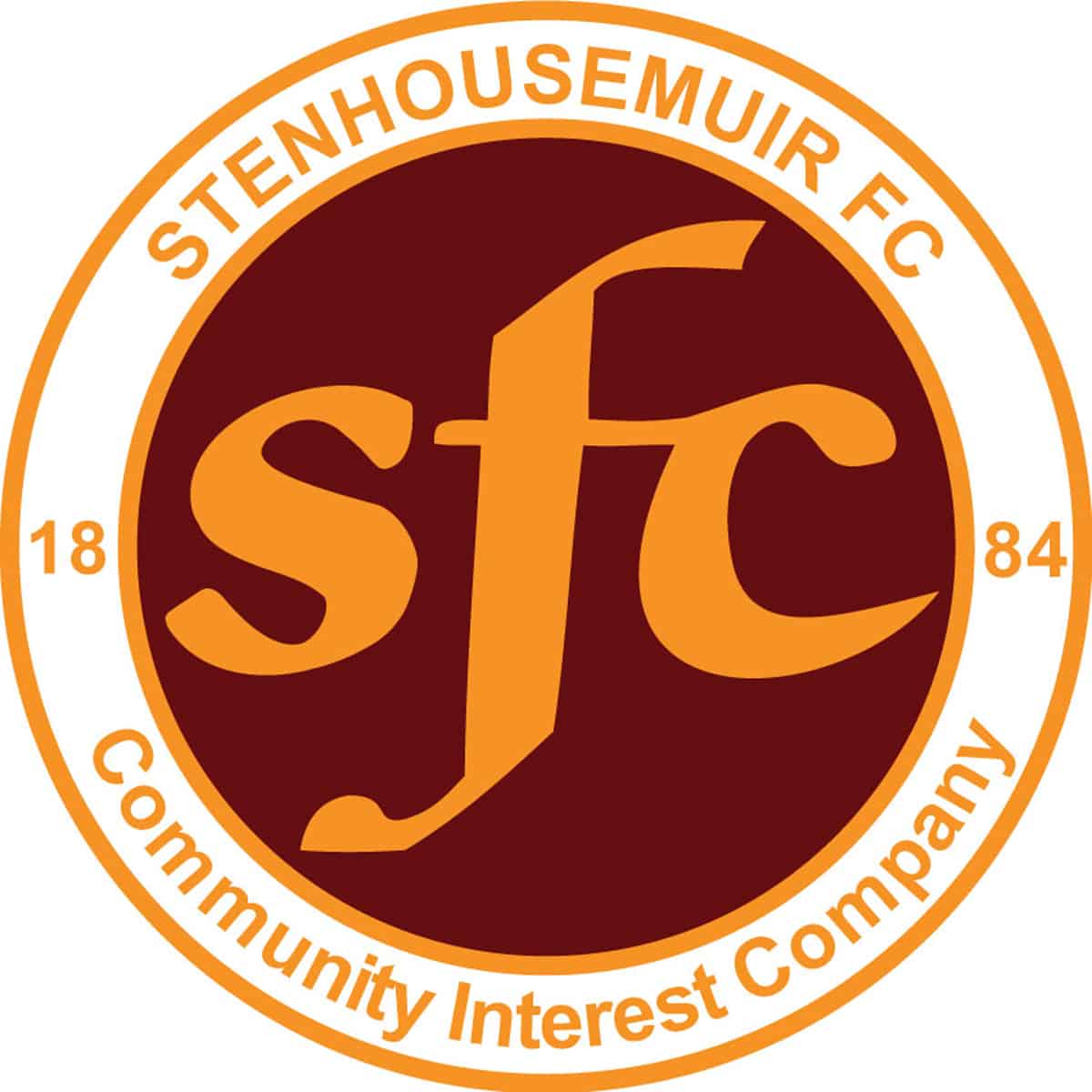 SPFL Ladbrokes League 1
Excelsior Stadium, Airdrie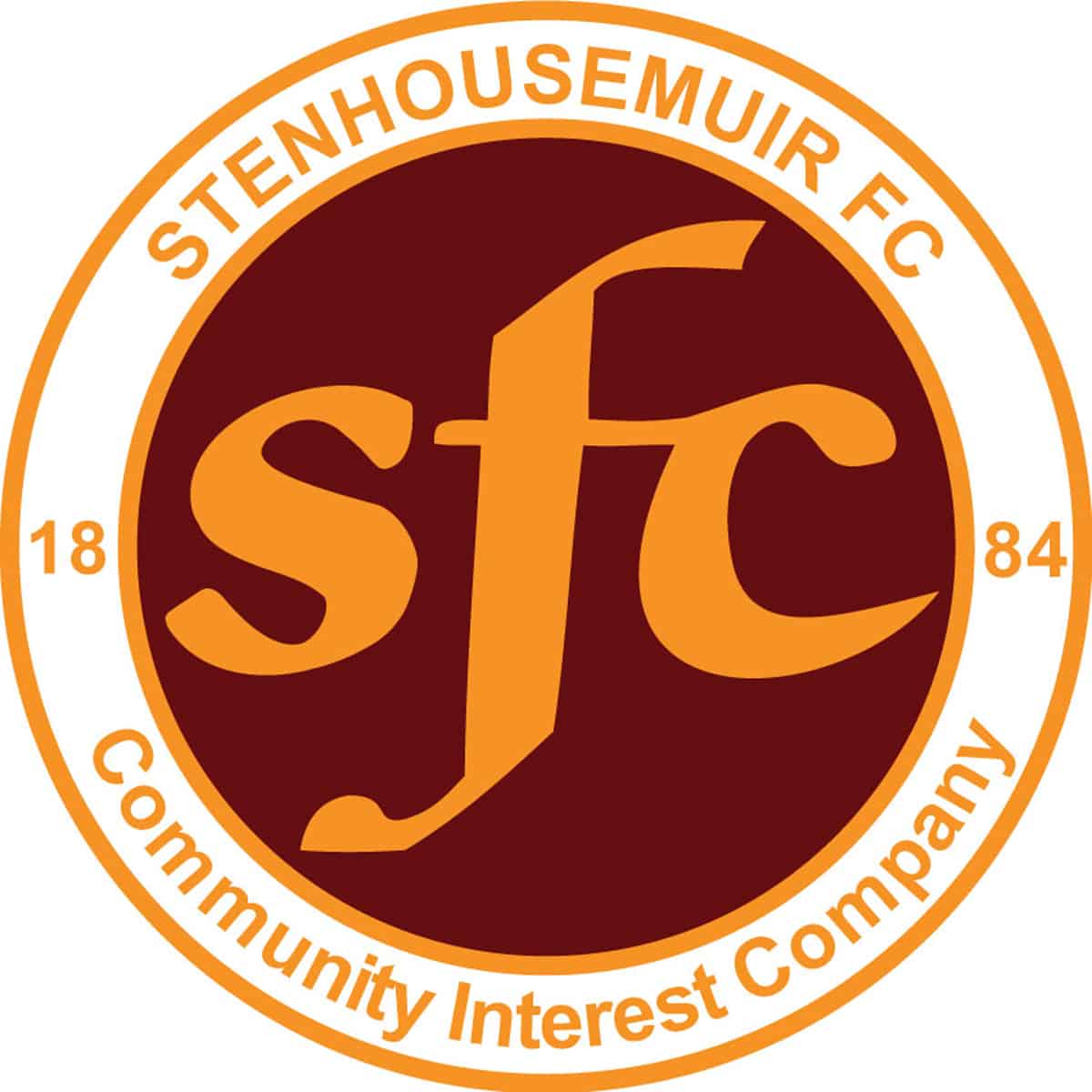 SPFL Ladbrokes League 1
Ochilview Park Stenhousemuir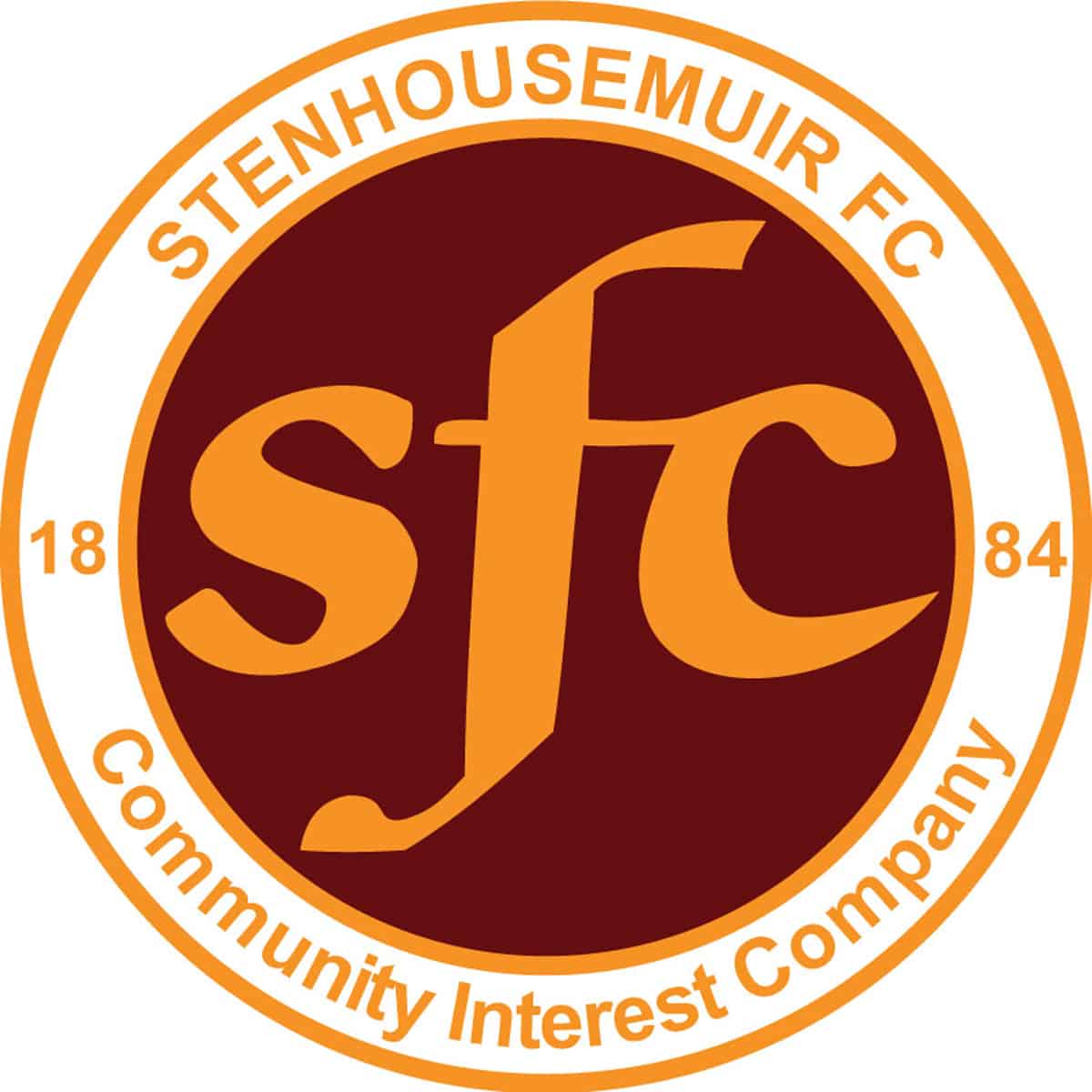 SPFL Ladbrokes League 1
Almondvale Stadium, Livingston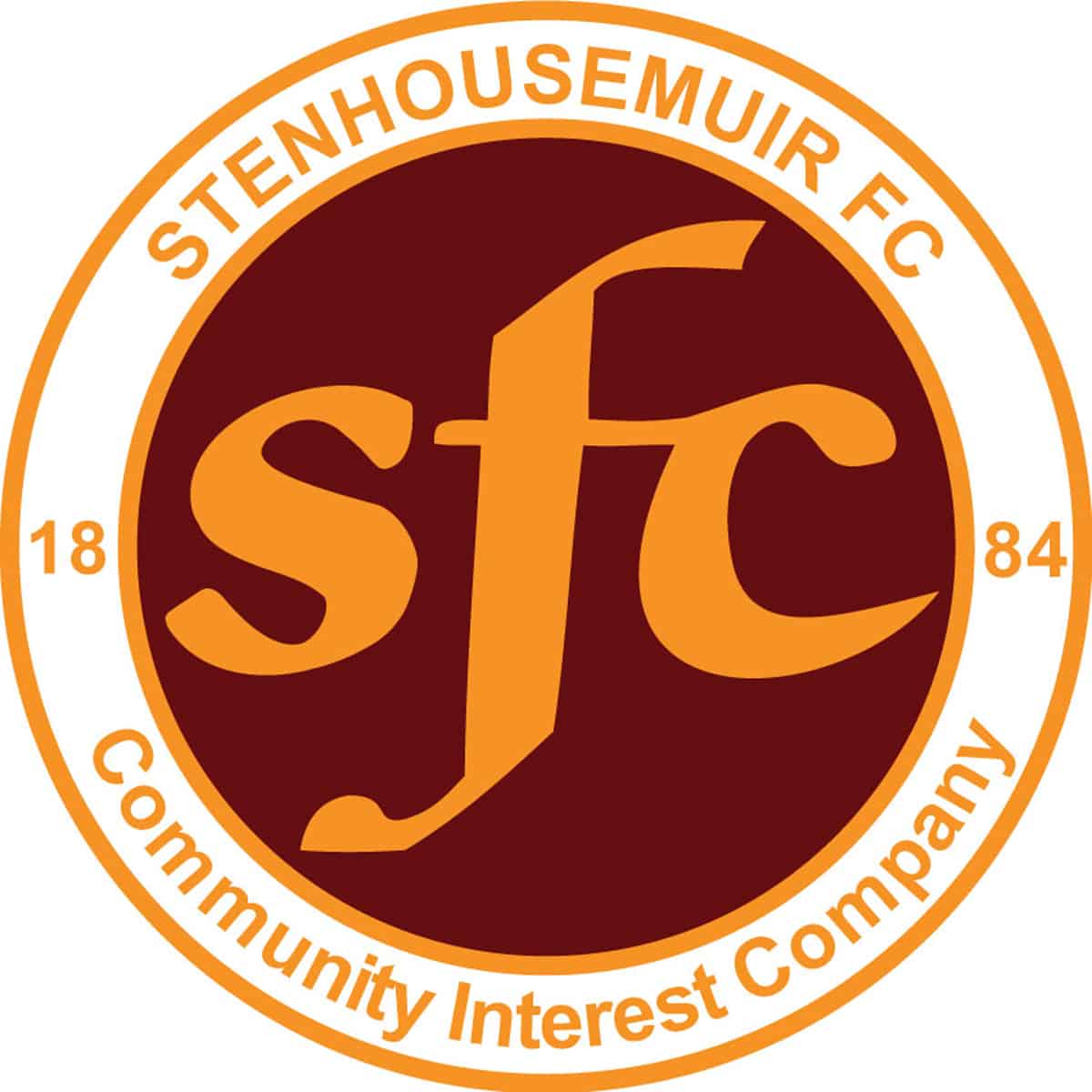 SPFL Ladbrokes League 1
Ochilview Park Stenhousemuir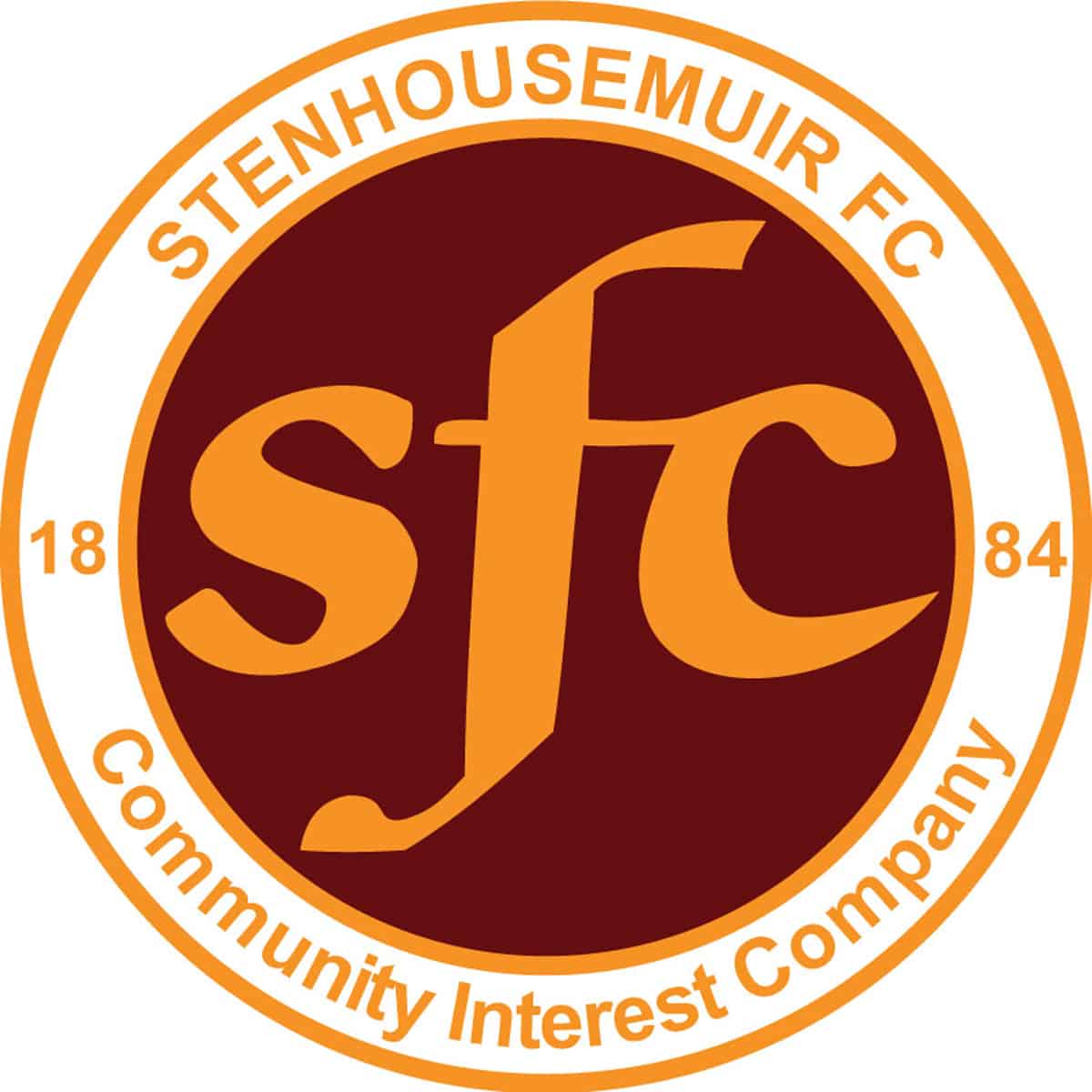 SPFL Ladbrokes League 1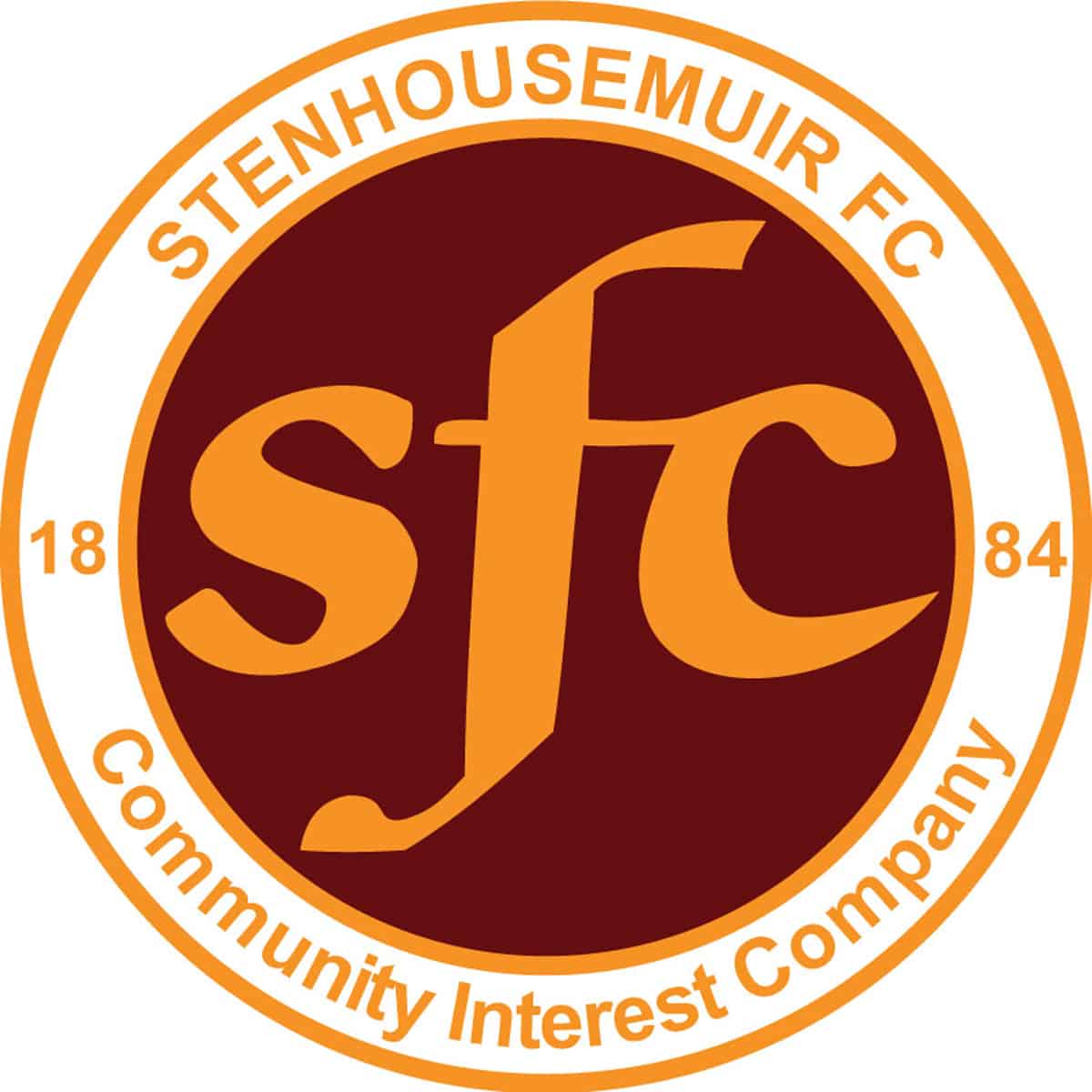 SPFL Ladbrokes League 1
Ochilview Park Stenhousemuir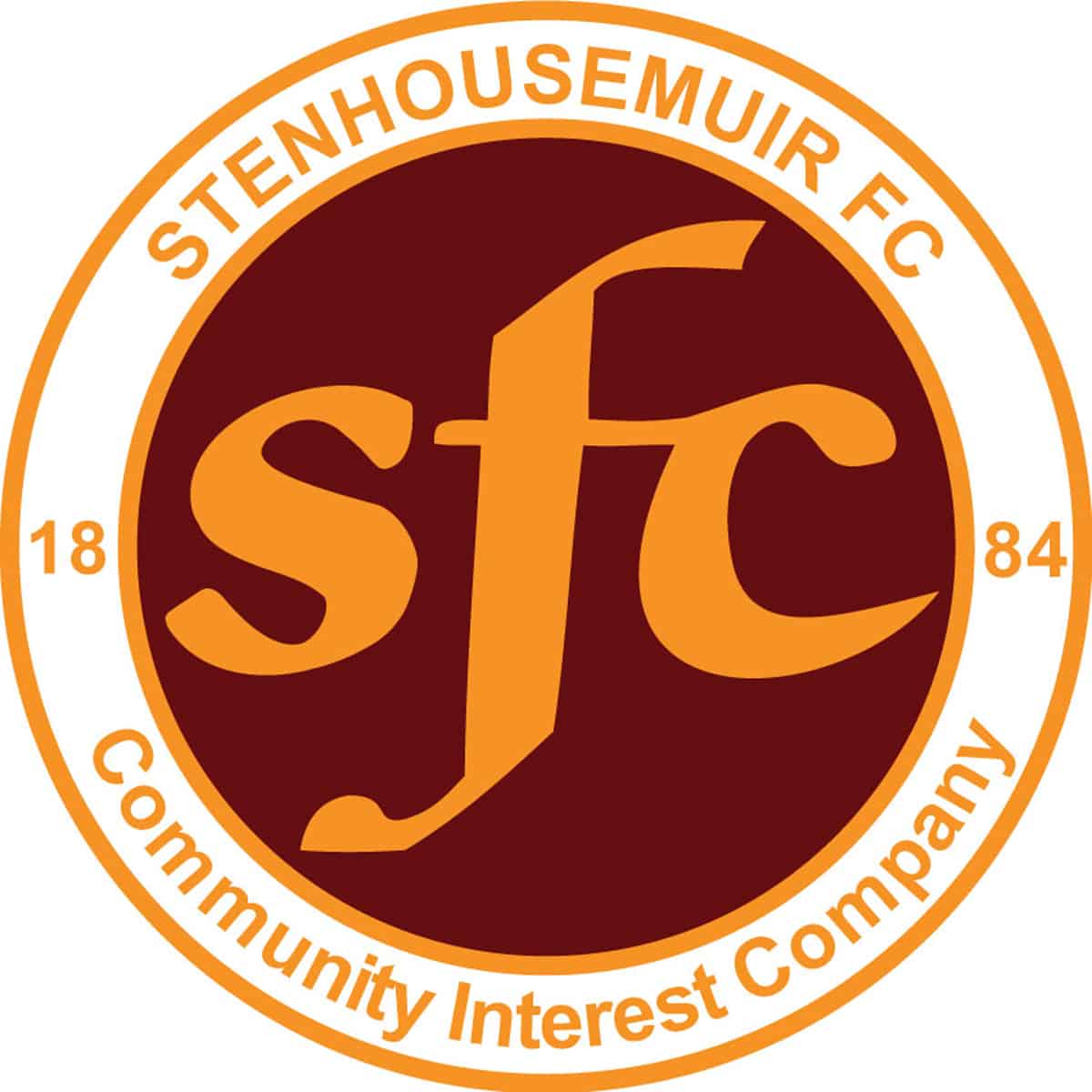 SPFL Ladbrokes League 1
Strathclyde Homes Stadium, Dum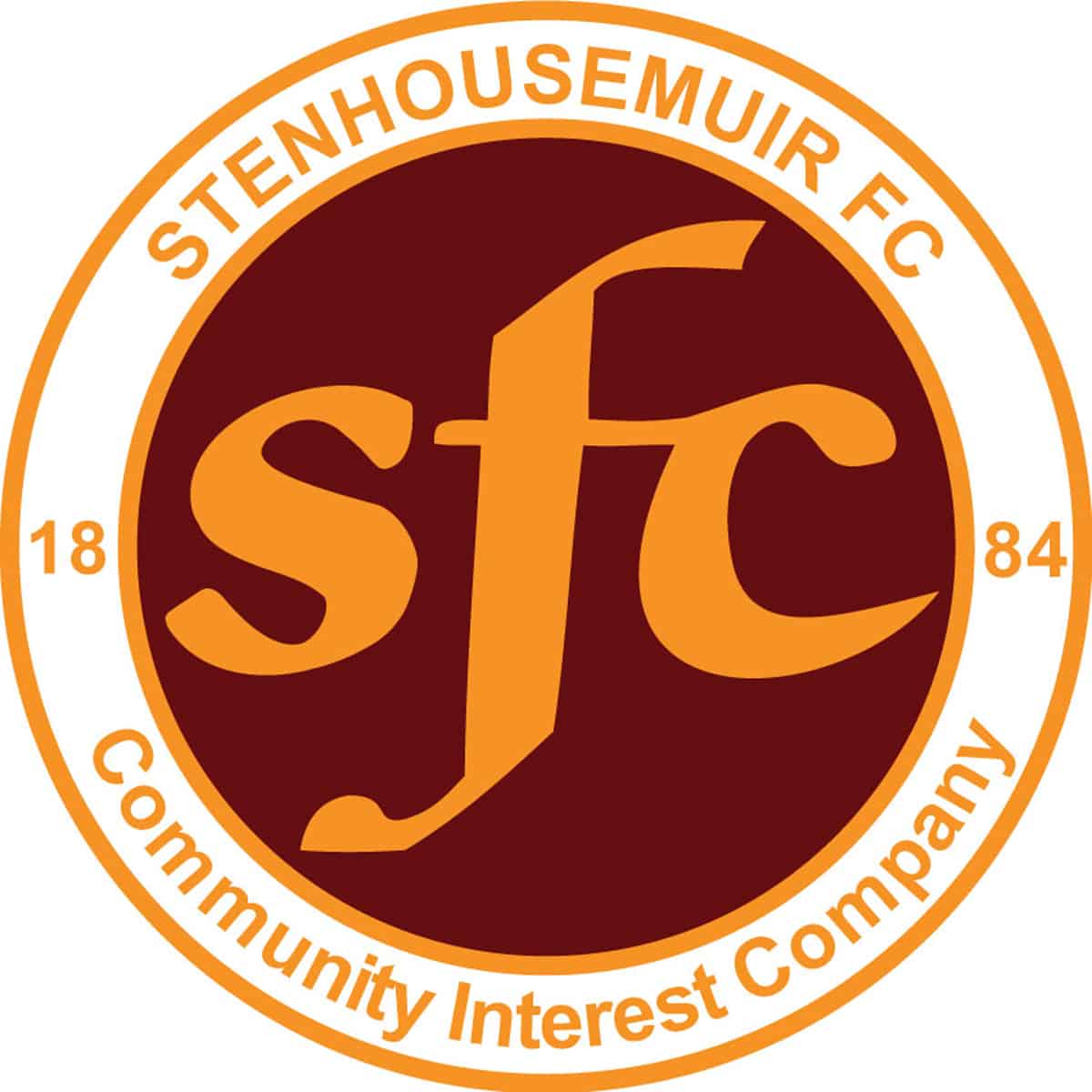 Petrofac Training Cup
Balmoor Stadium, Peterhead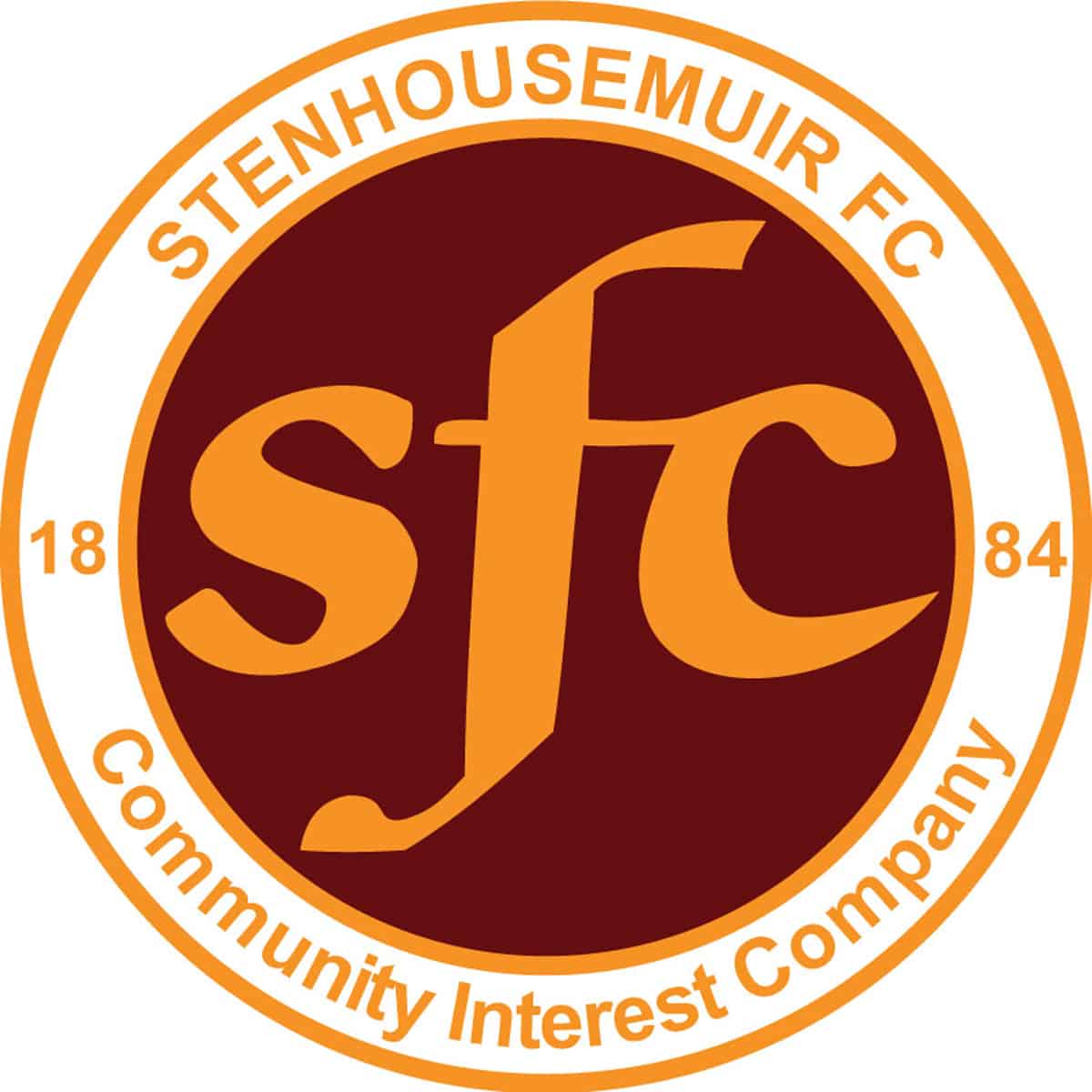 SPFL Ladbrokes League 1
Ochilview Park Stenhousemuir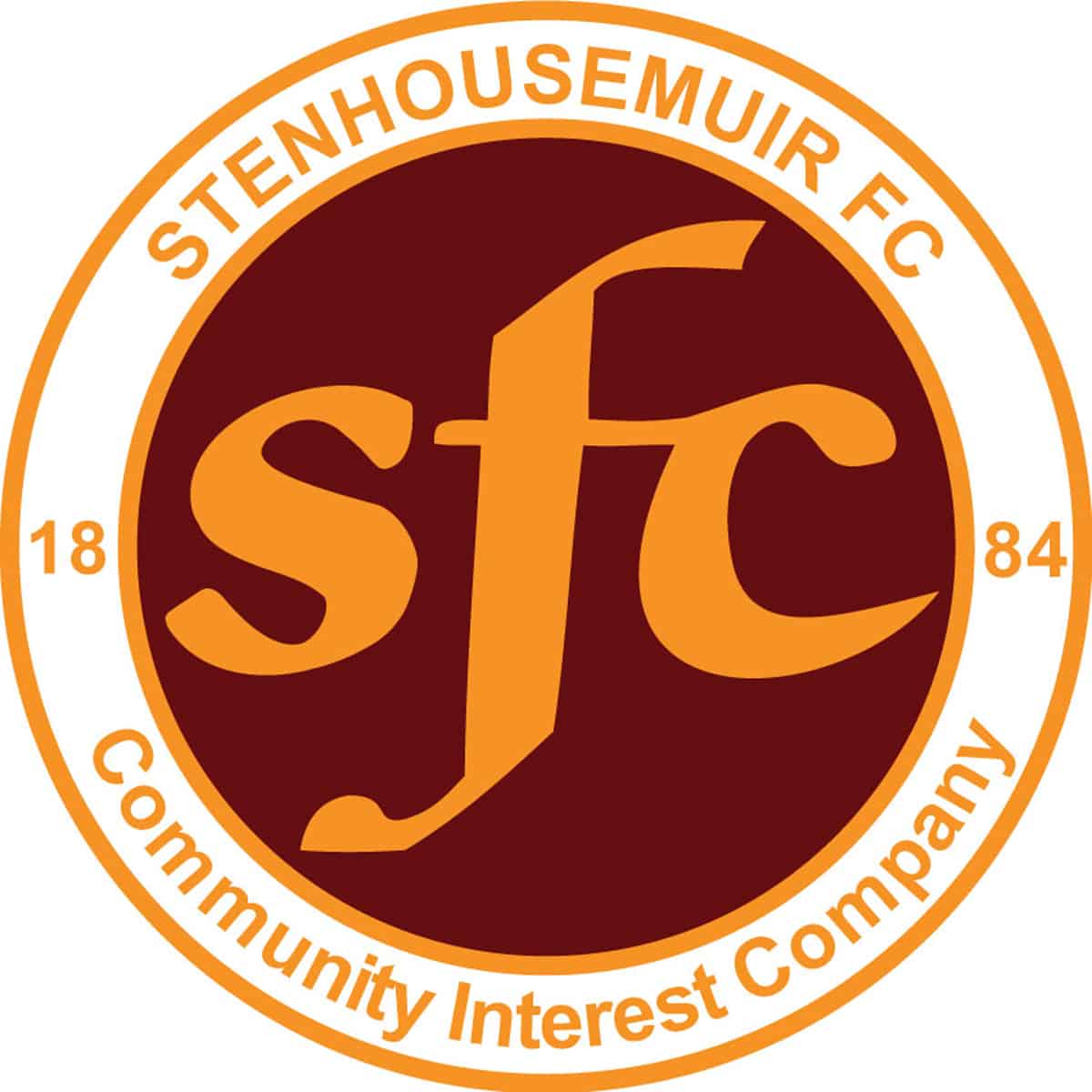 Stirlingshire Cup
Ochilview Park Stenhousemuir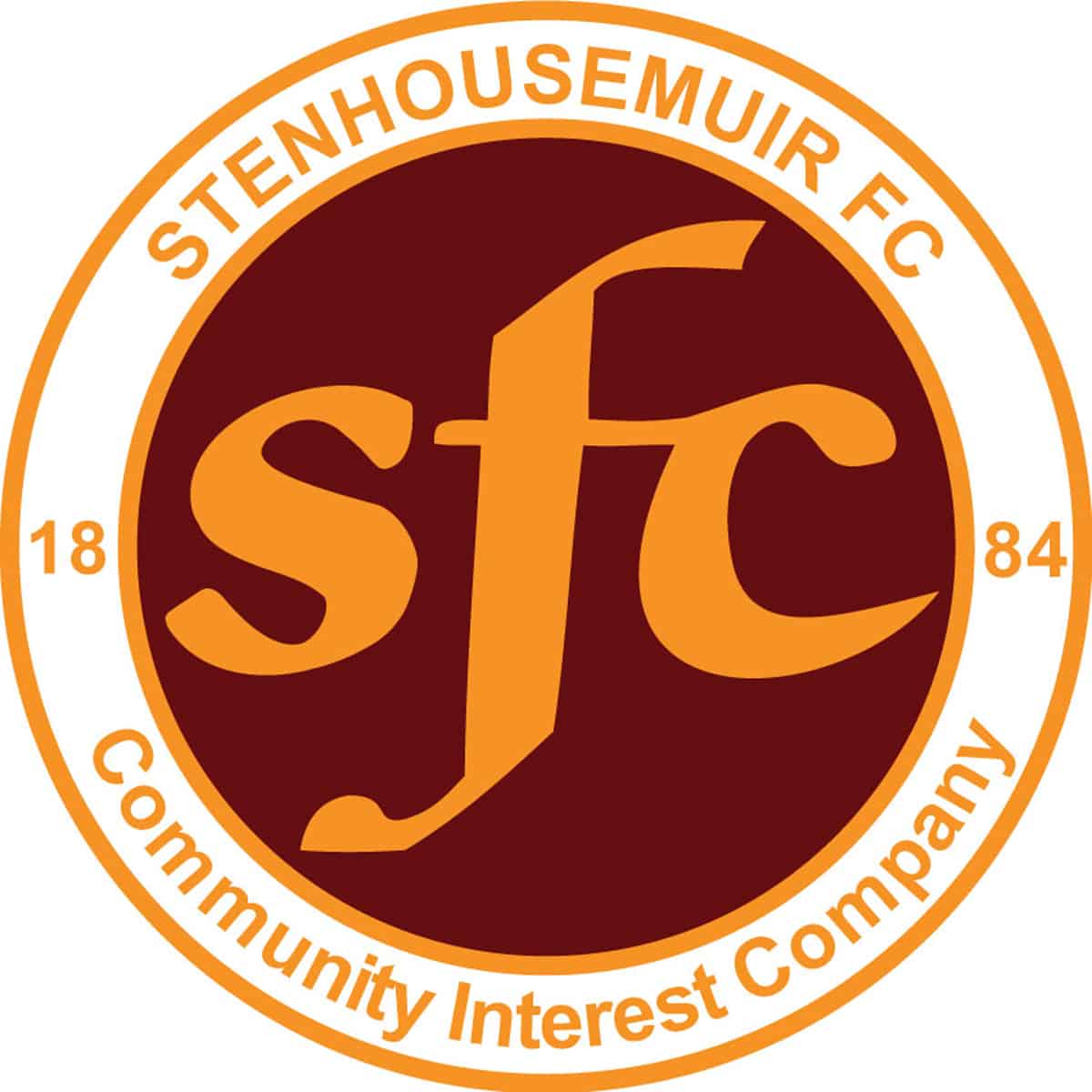 SPFL Ladbrokes League 1
Ochilview Park Stenhousemuir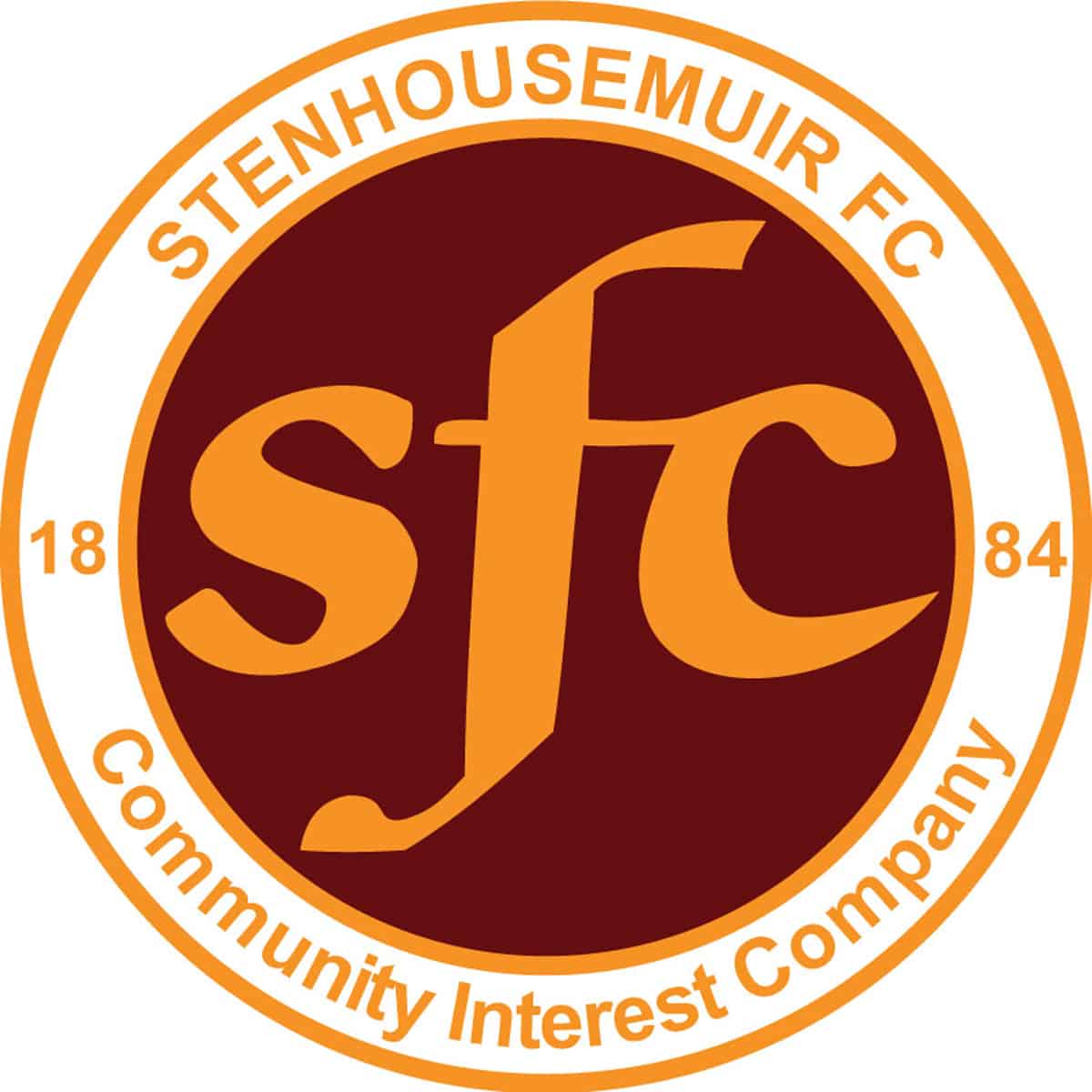 SPFL Ladbrokes League 1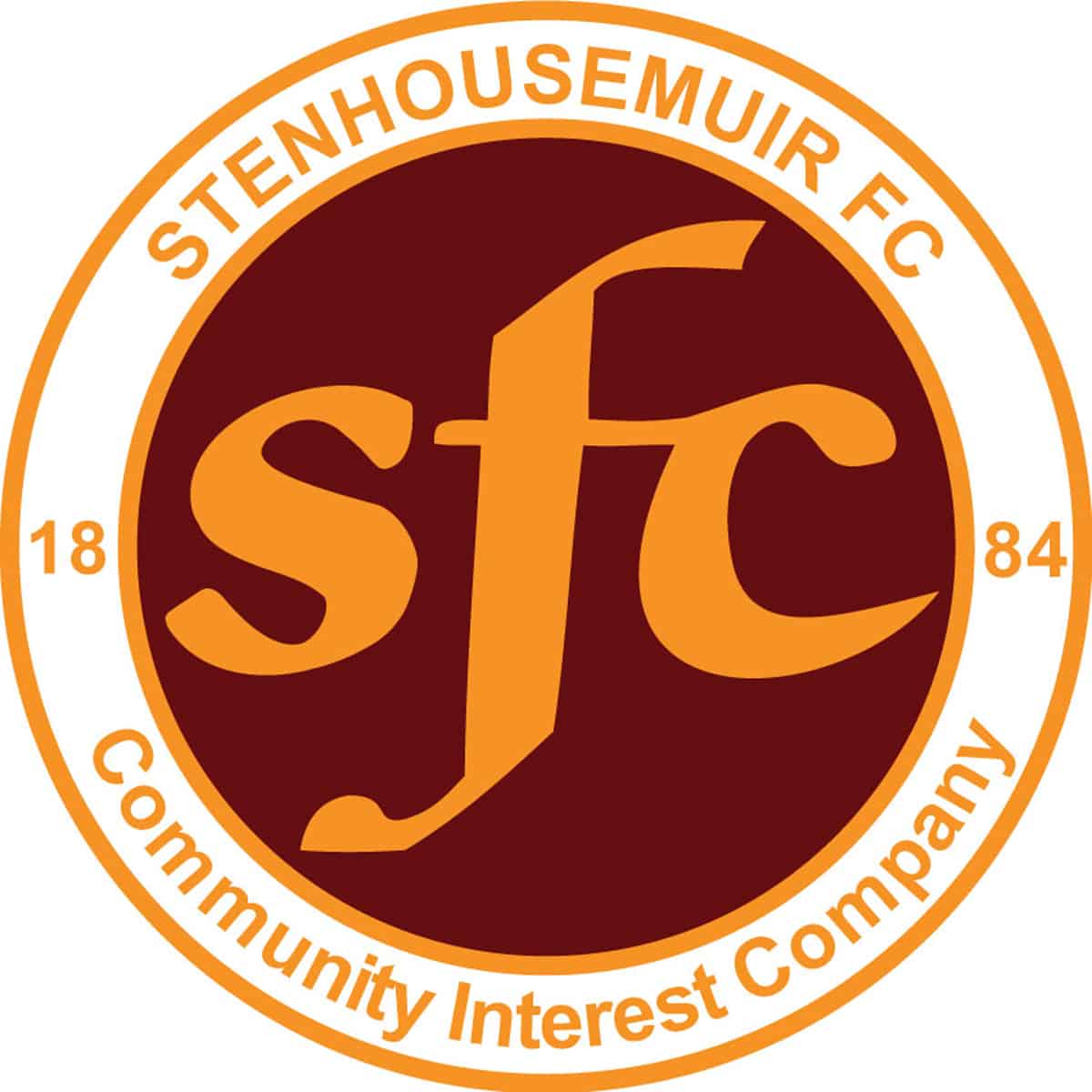 Petrofac Training Cup
Ochilview Park Stenhousemuir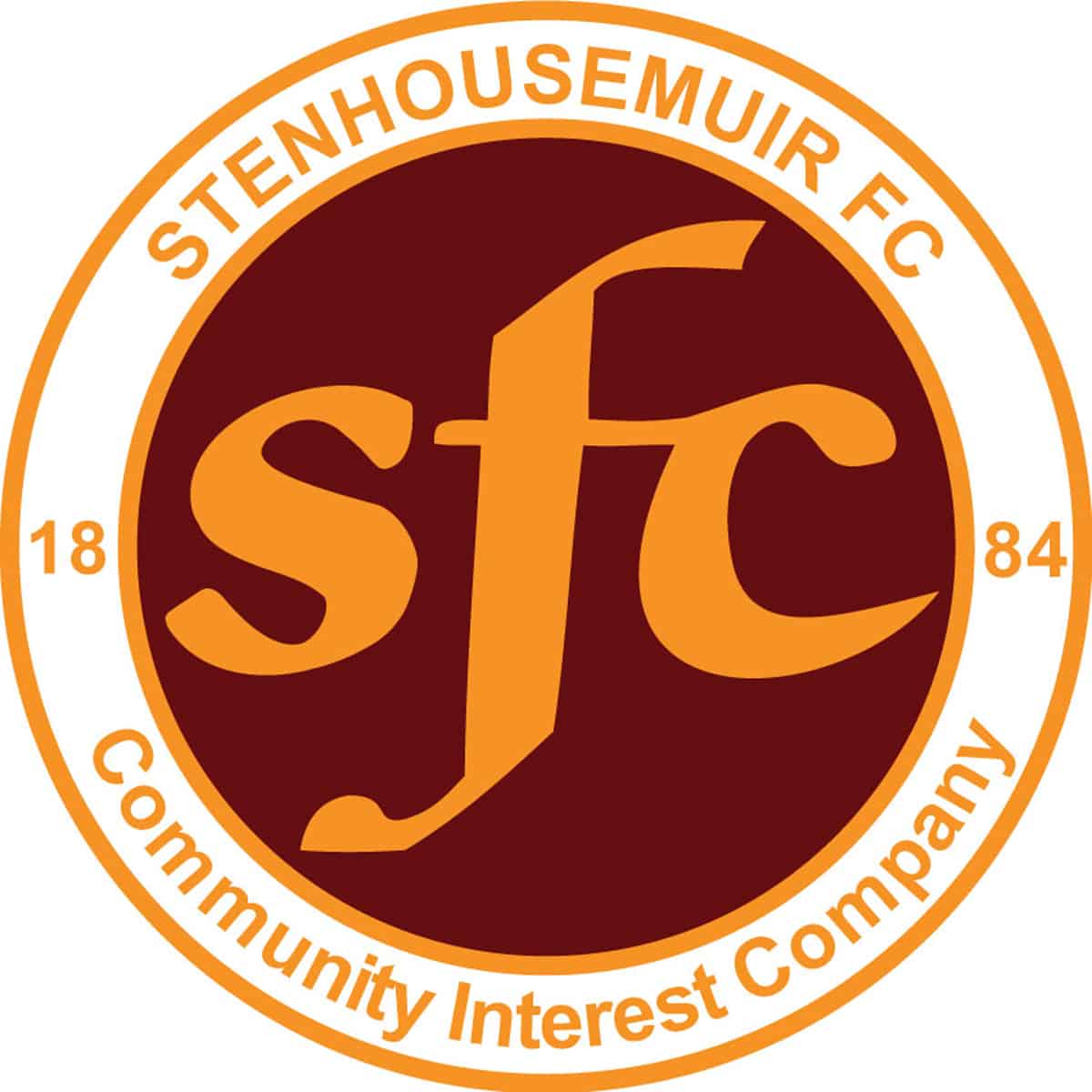 SPFL Ladbrokes League 1
Ochilview Park Stenhousemuir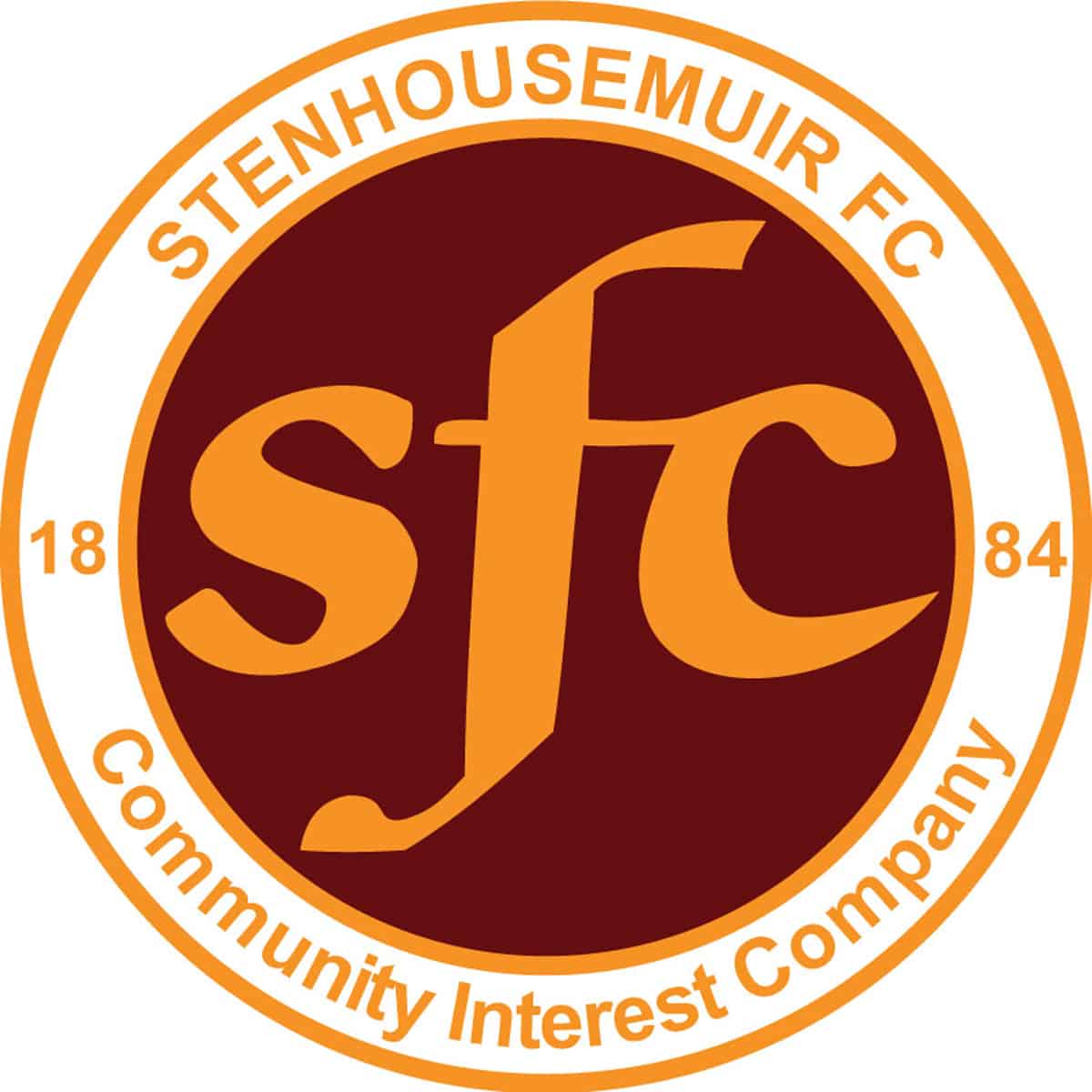 Betfred Cup
Ochilview Park Stenhousemuir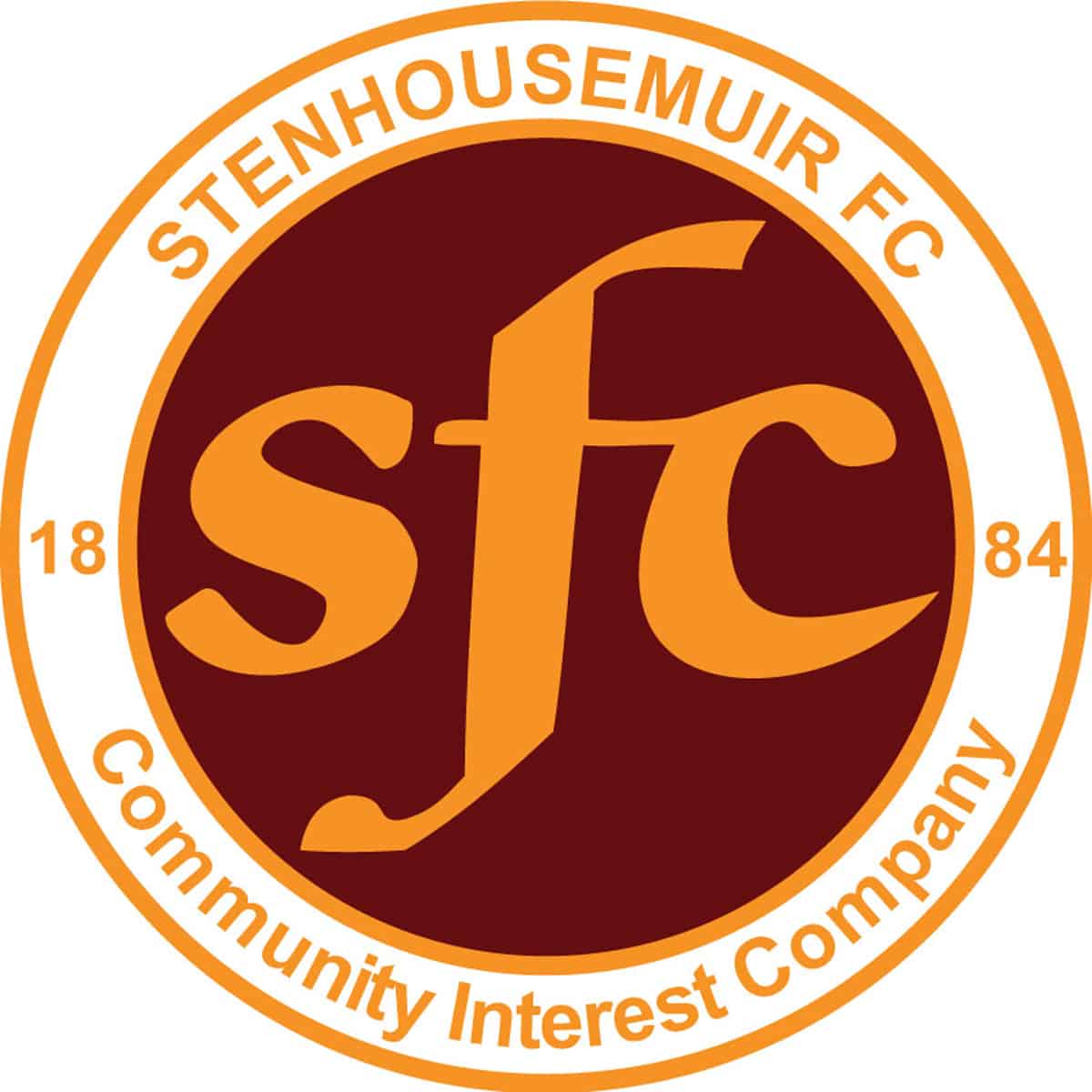 Petrofac Training Cup
Ochilview Park Stenhousemuir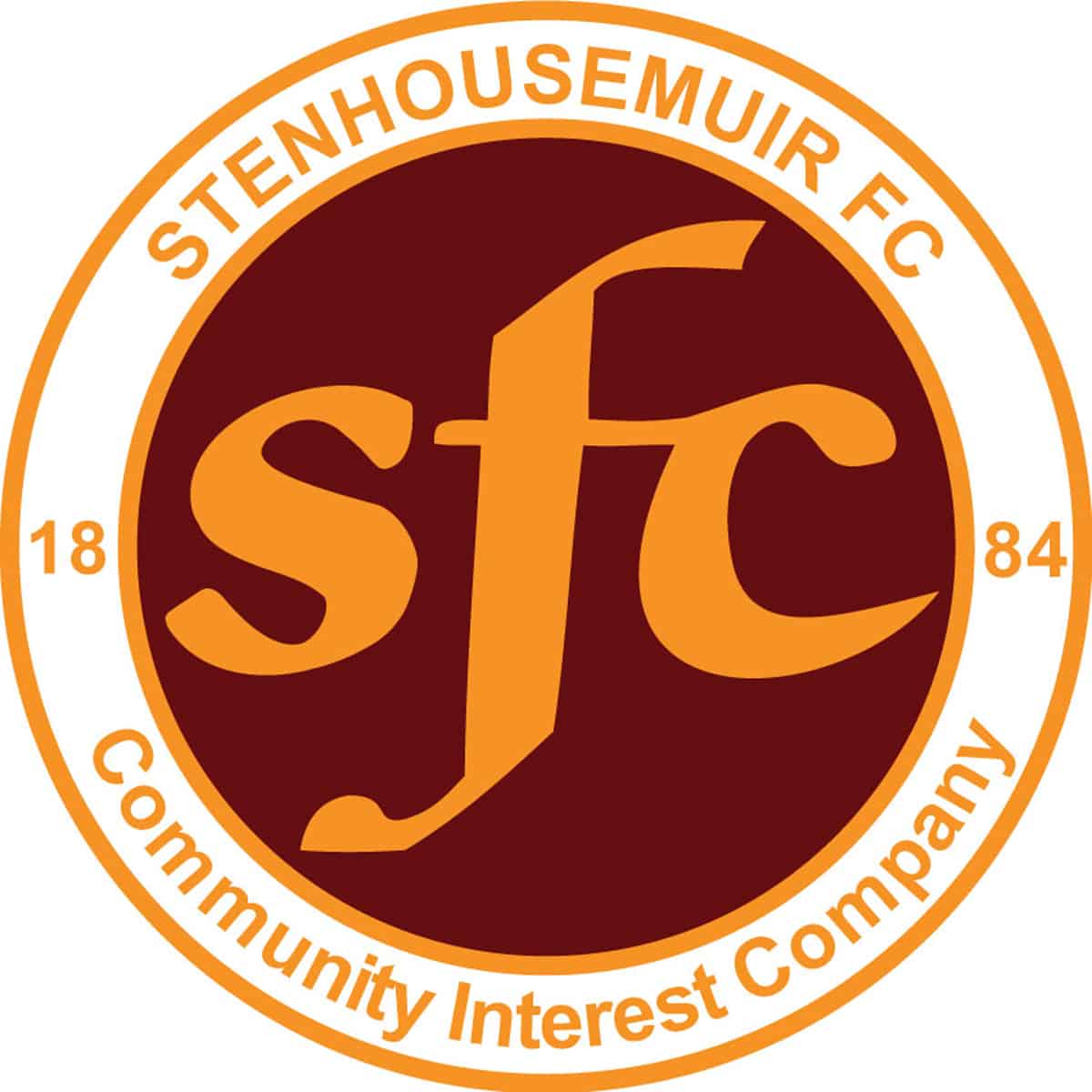 Friendly
Ochilview Park Stenhousemuir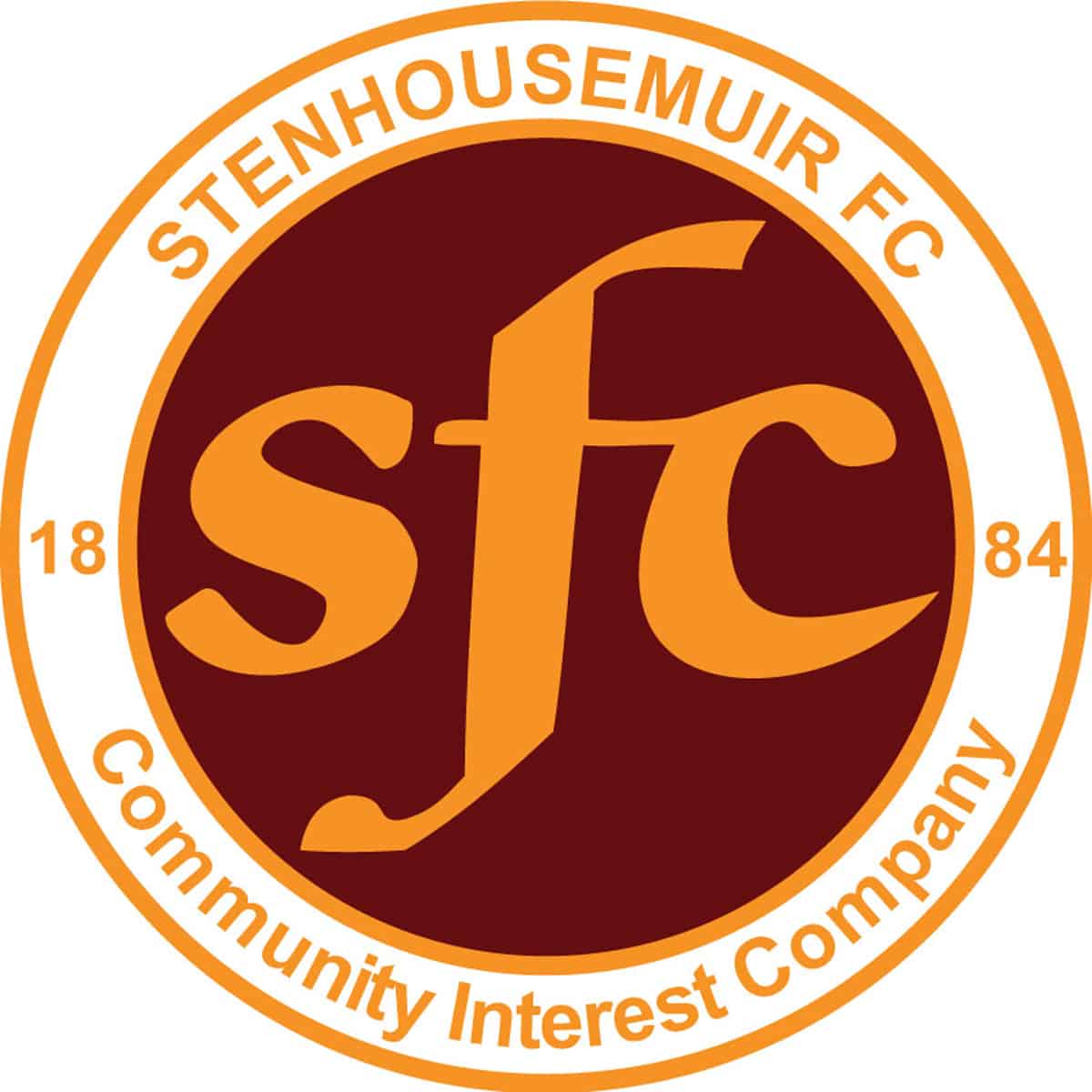 Friendly
Ochilview Park Stenhousemuir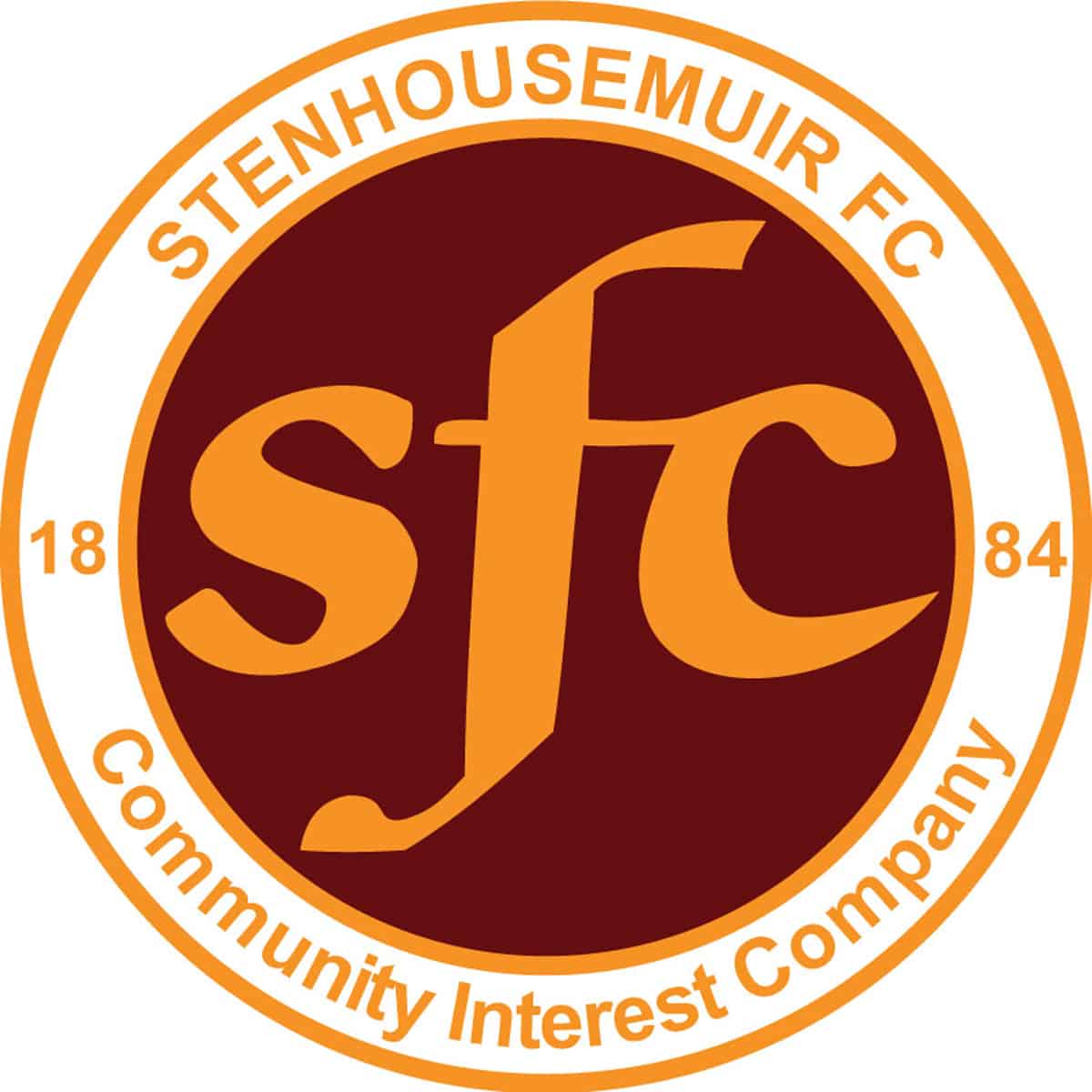 Friendly
Ochilview Park Stenhousemuir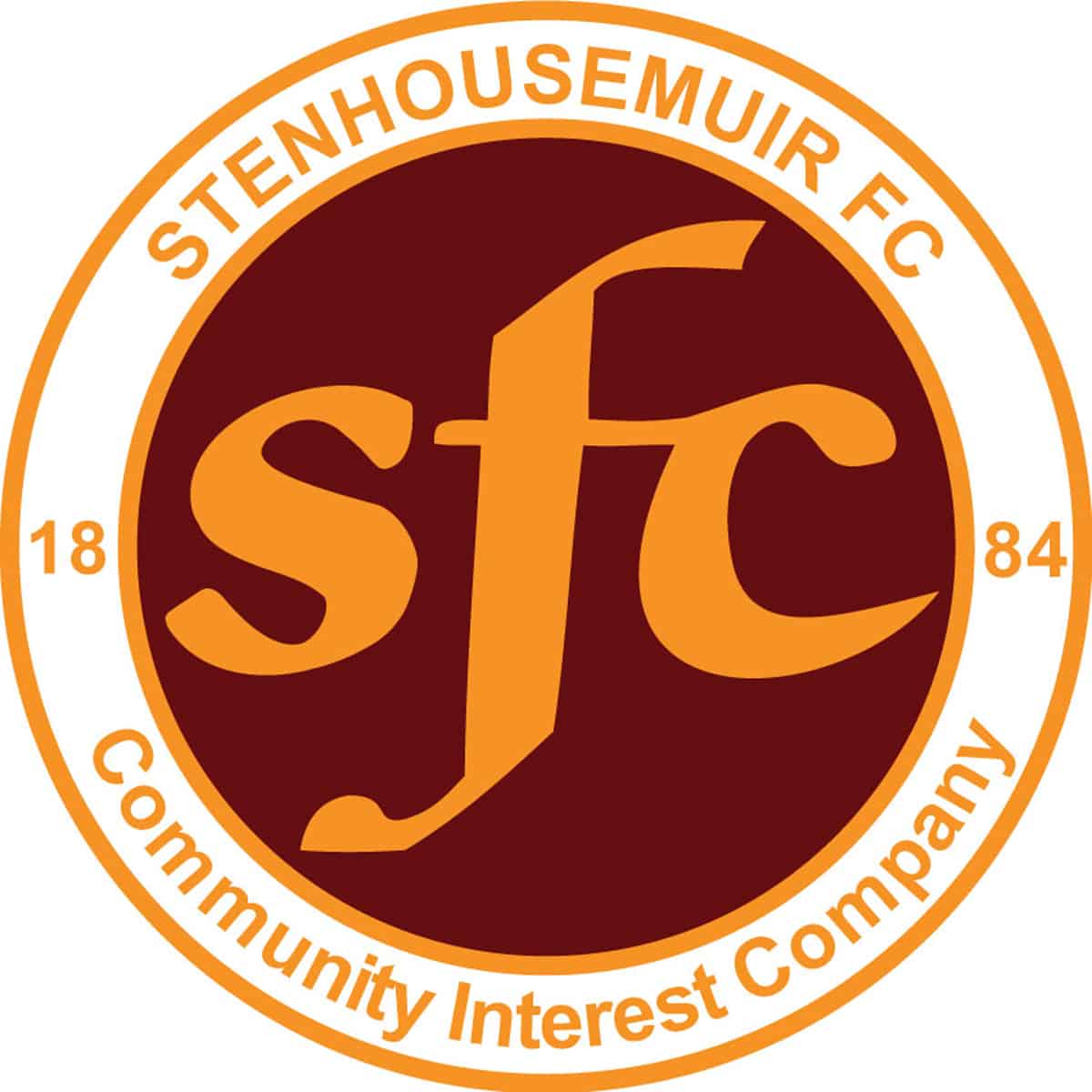 Friendly
Ochilview Park Stenhousemuir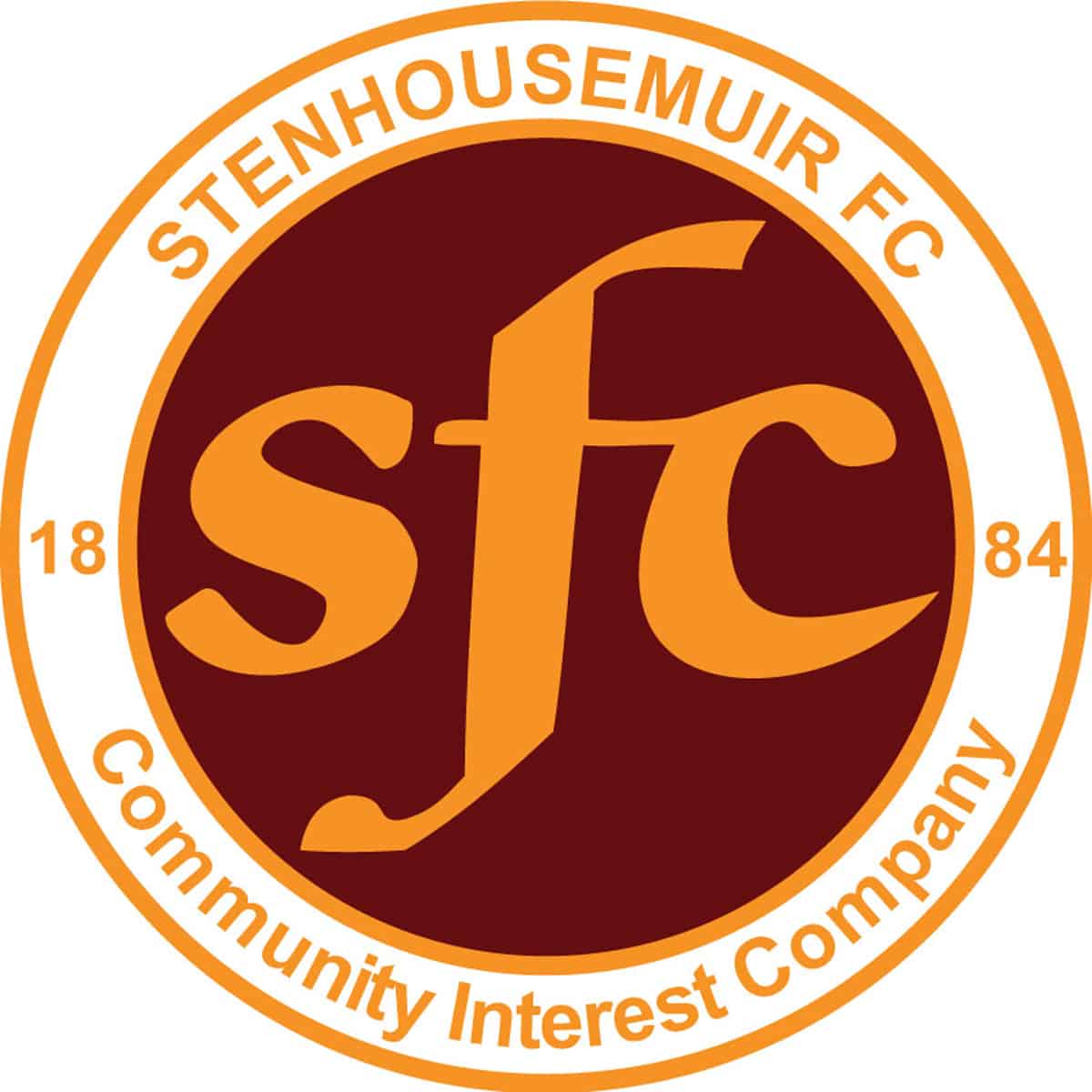 Friendly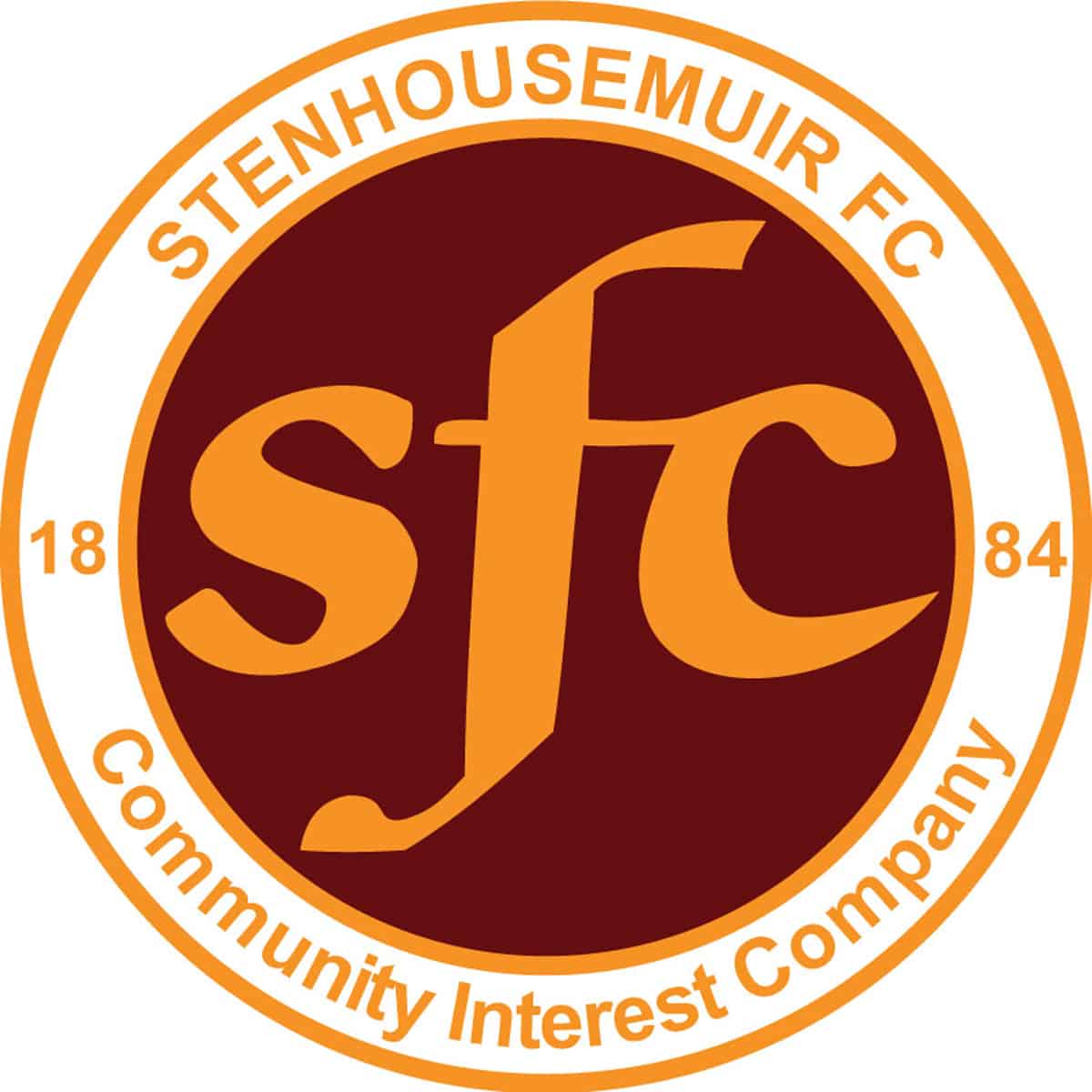 SPFL Ladbrokes League 1
Ochilview Park Stenhousemuir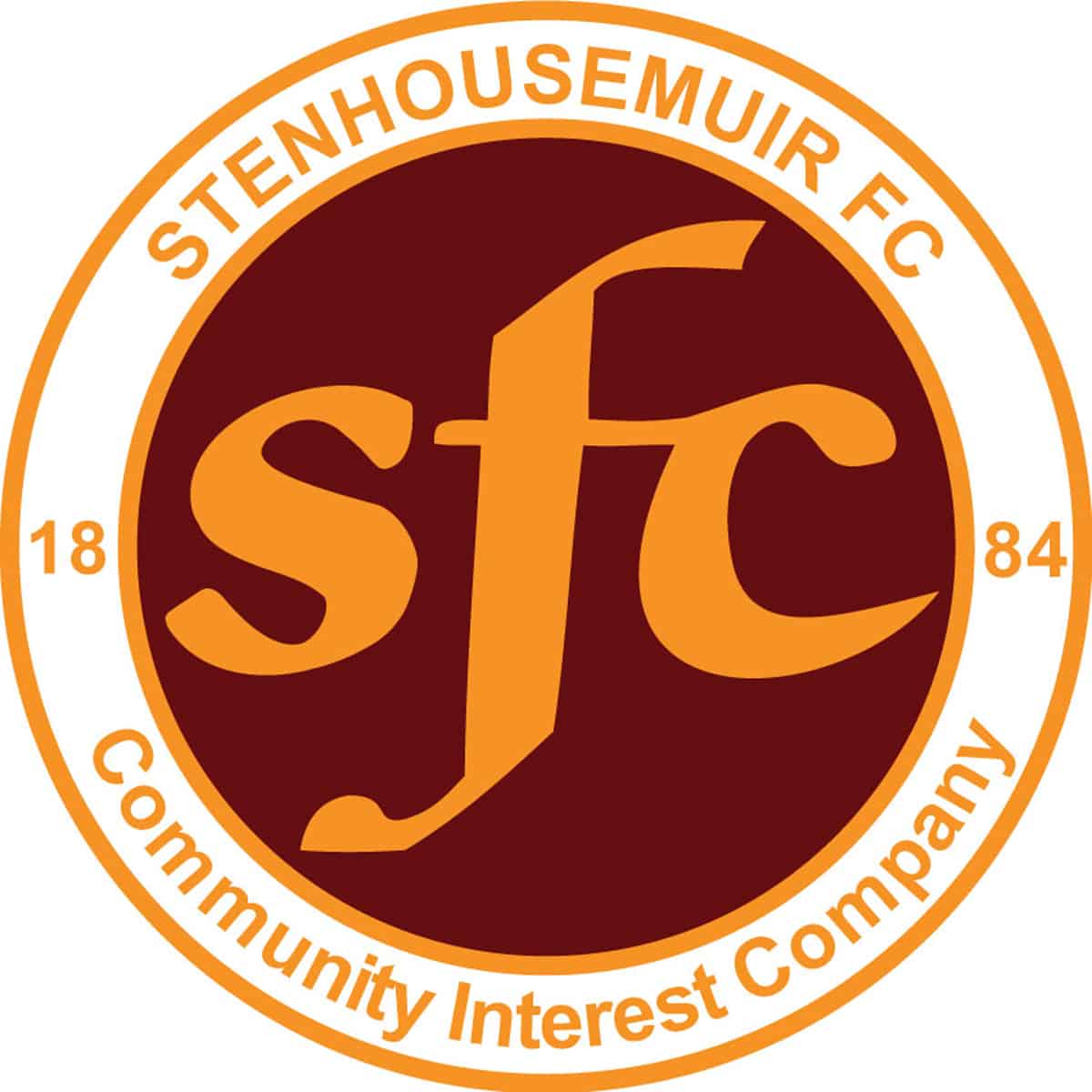 SPFL Ladbrokes League 1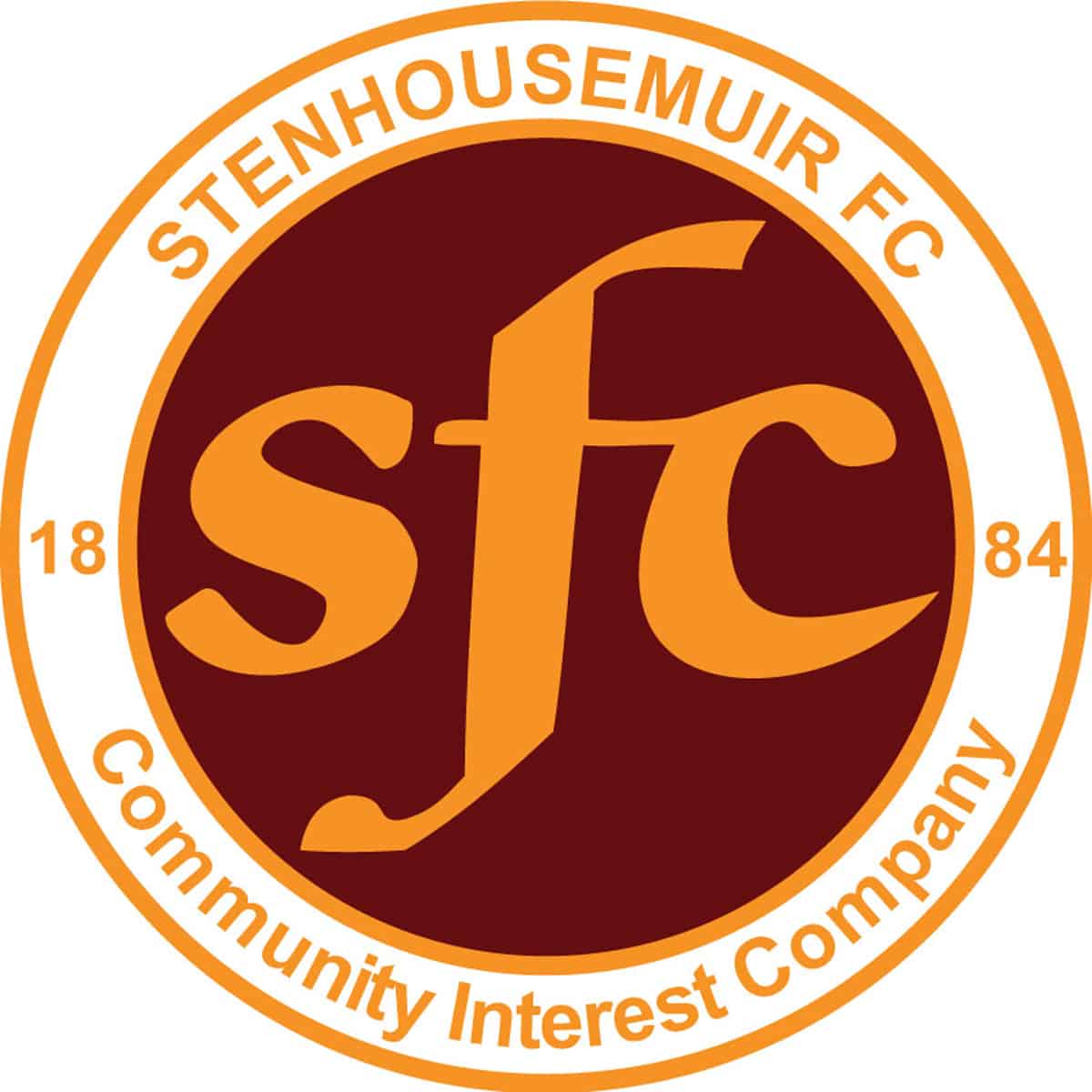 SPFL Ladbrokes League 1
Ochilview Park Stenhousemuir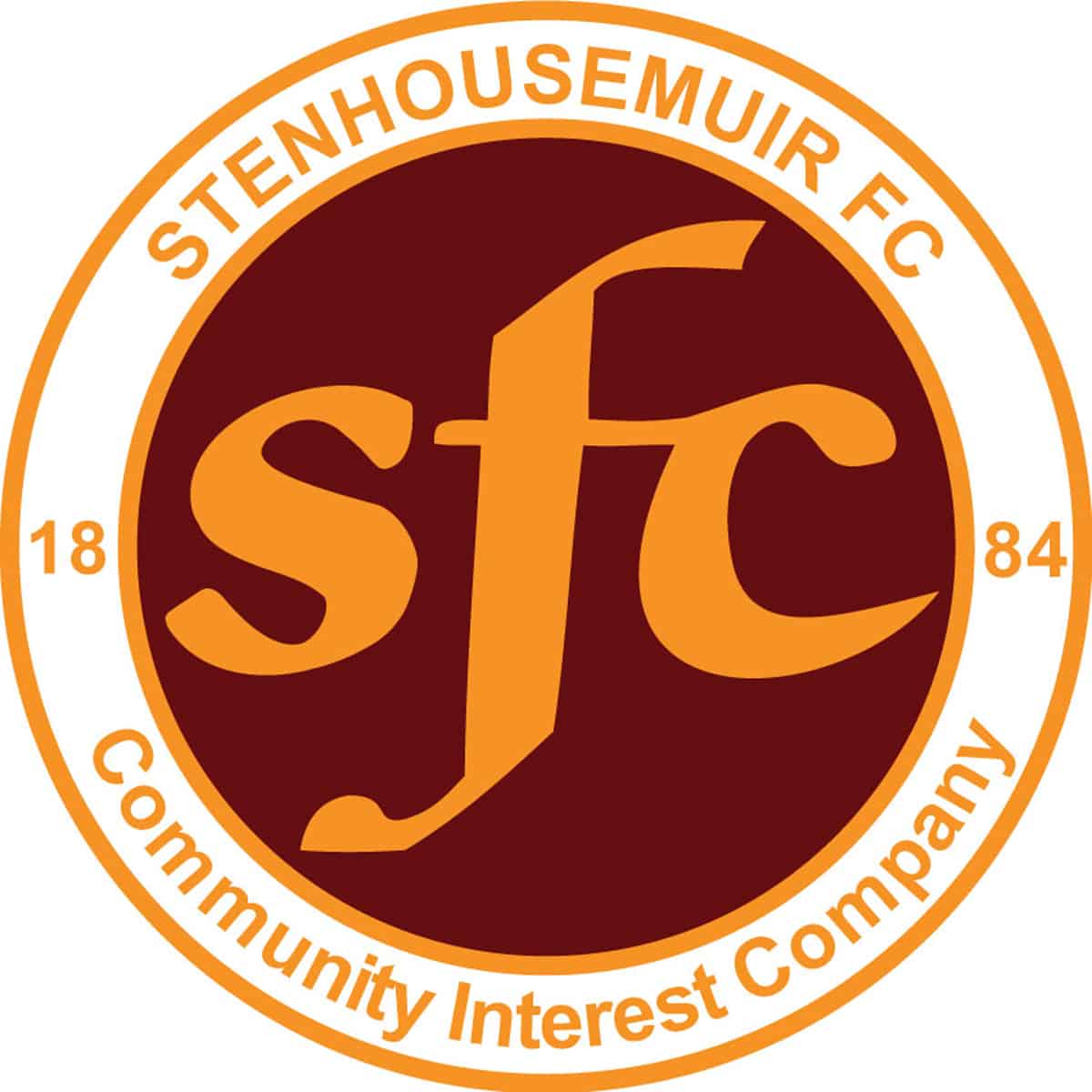 SPFL Ladbrokes League 1
Ochilview Park Stenhousemuir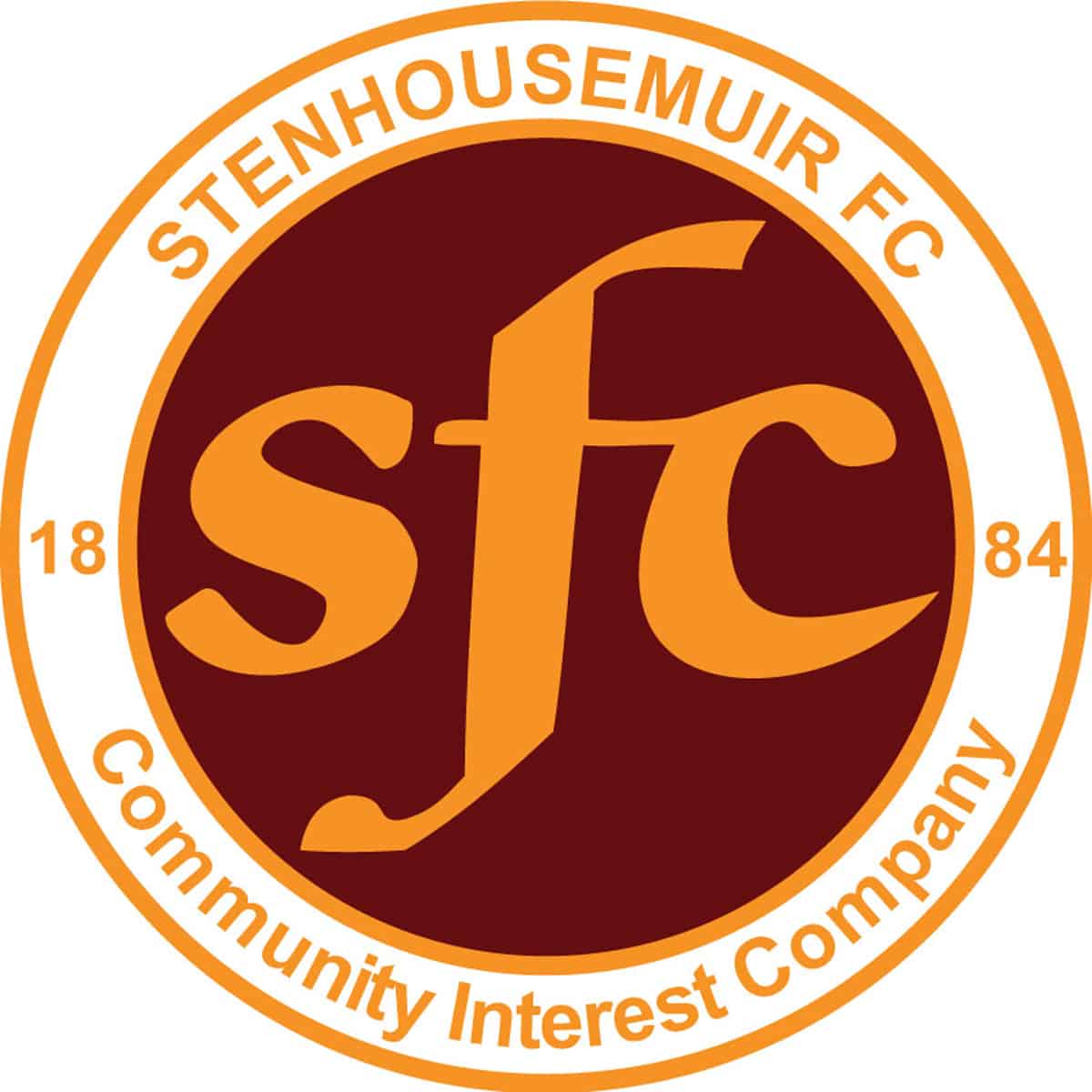 SPFL Ladbrokes League 1
Balmoor Stadium, Peterhead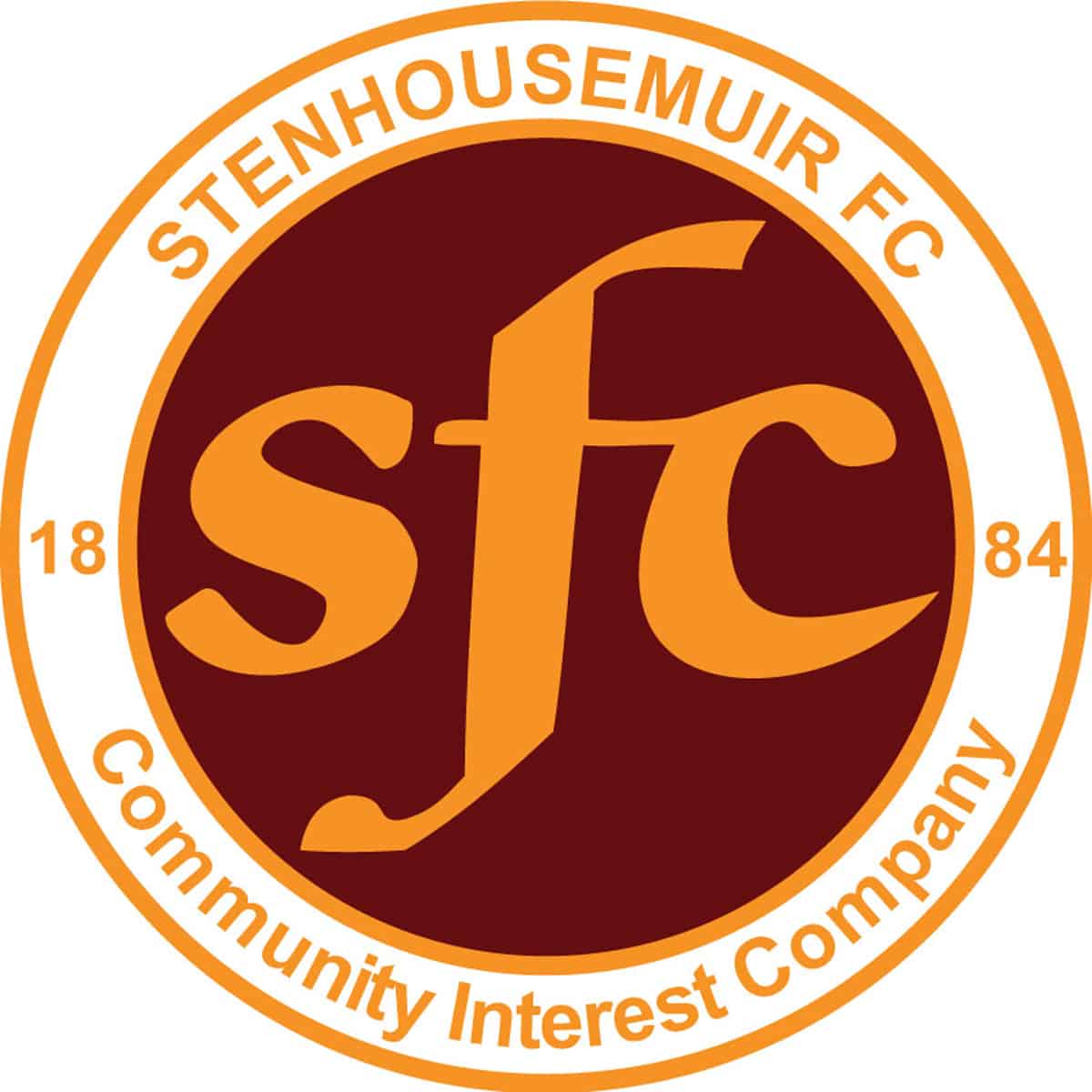 SPFL Ladbrokes League 1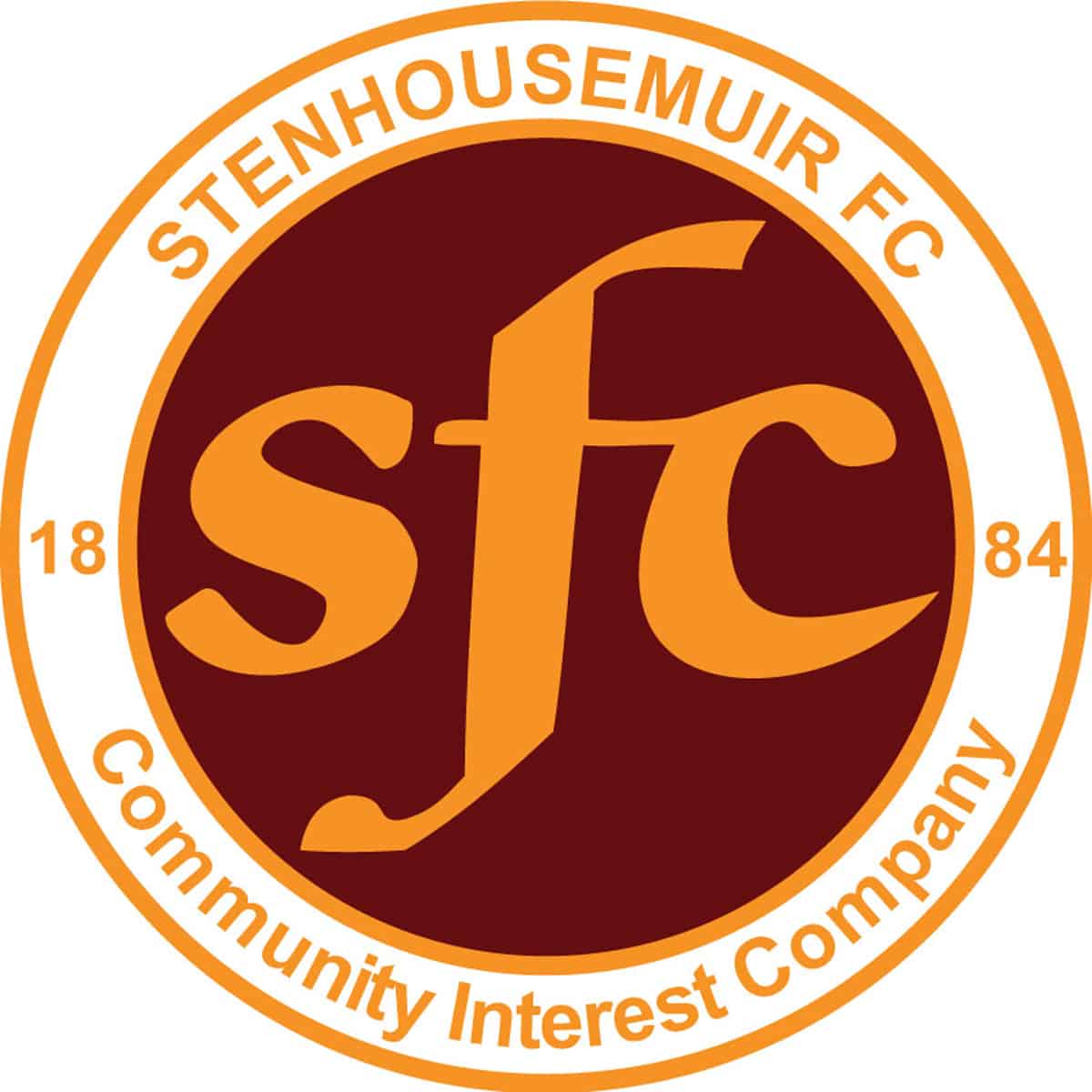 SPFL Ladbrokes League 1
Ochilview Park Stenhousemuir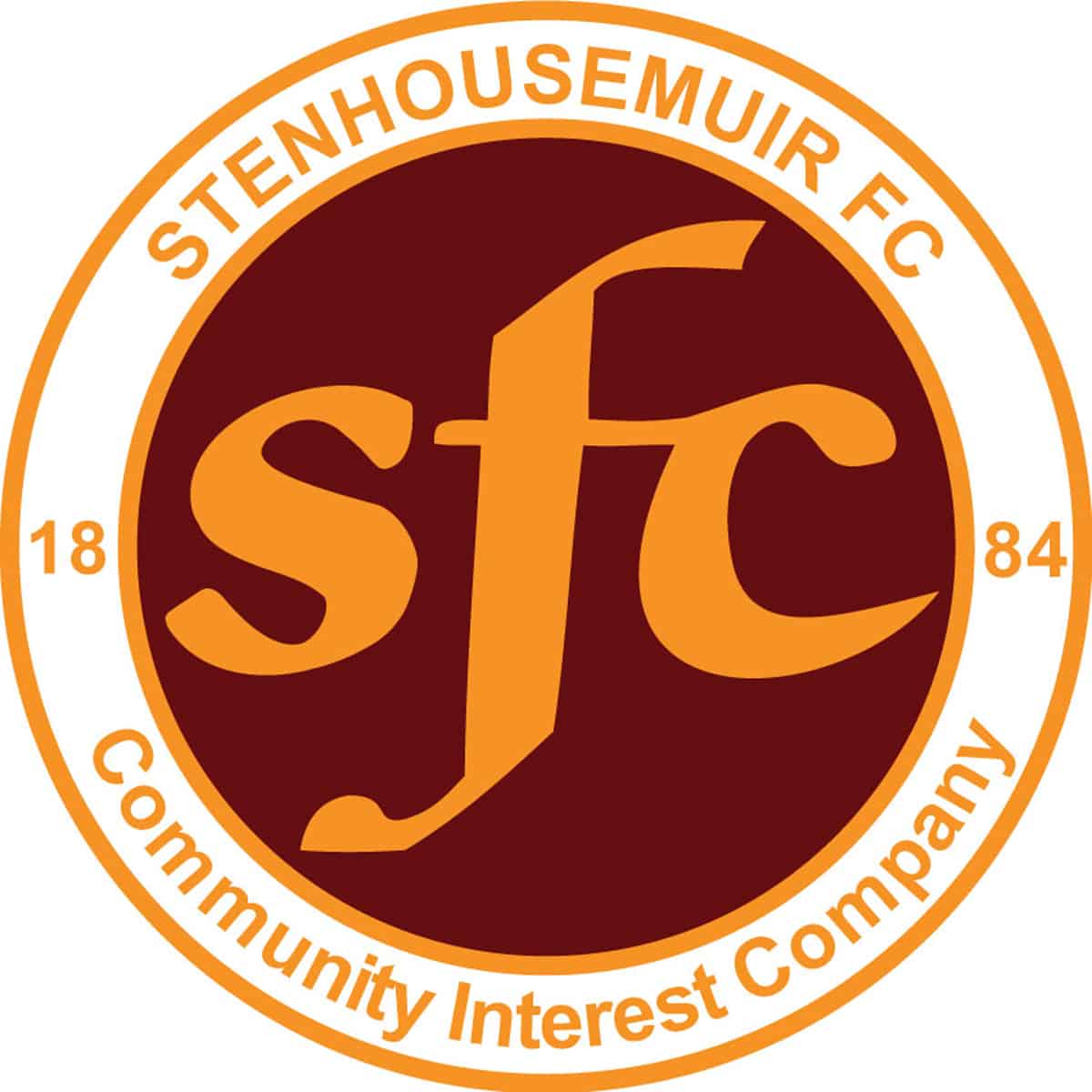 SPFL Ladbrokes League 1
Strathclyde Homes Stadium, Dum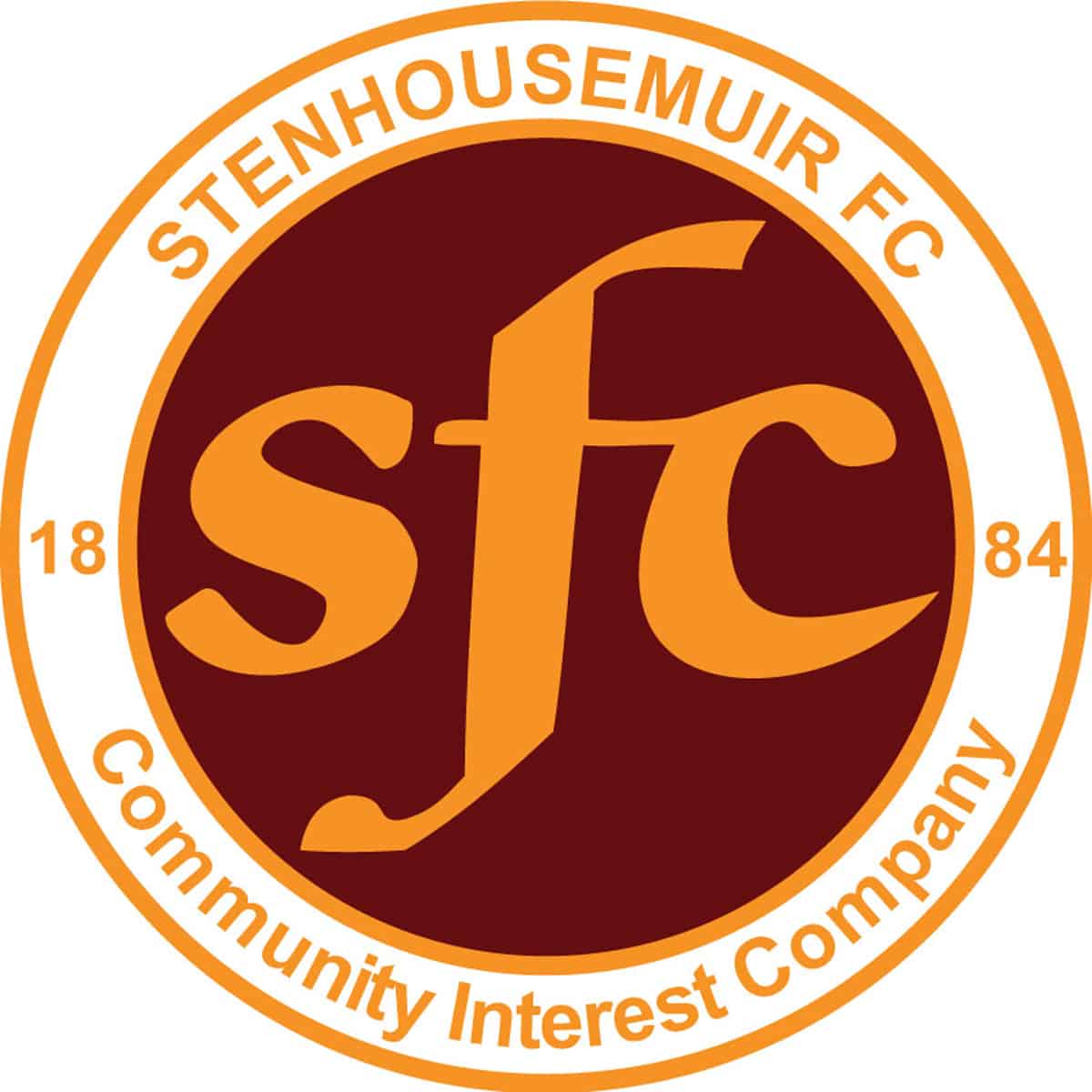 SPFL Ladbrokes League 1
Recreation Park, Stenhousemuir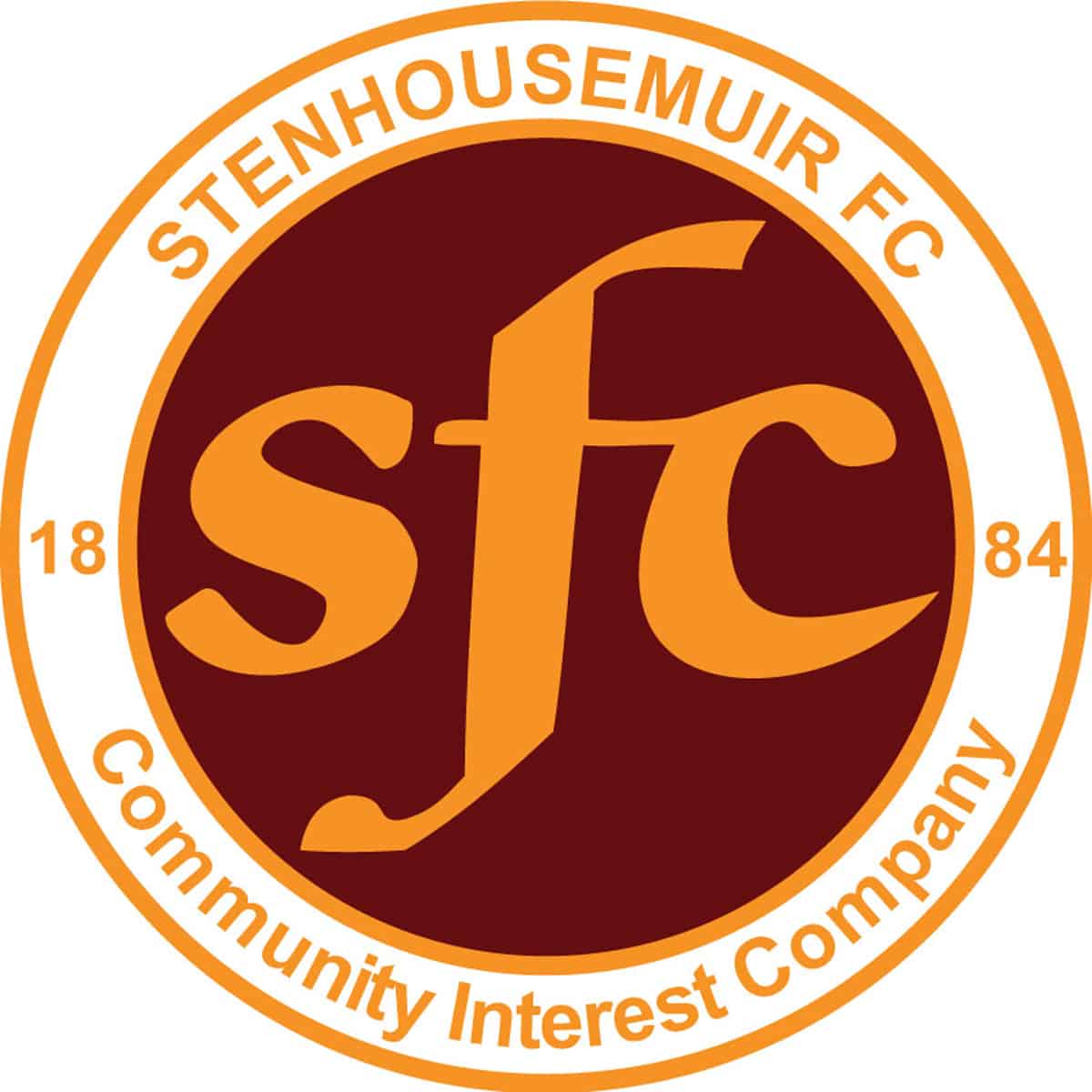 SPFL Ladbrokes League 1
Ochilview Park Stenhousemuir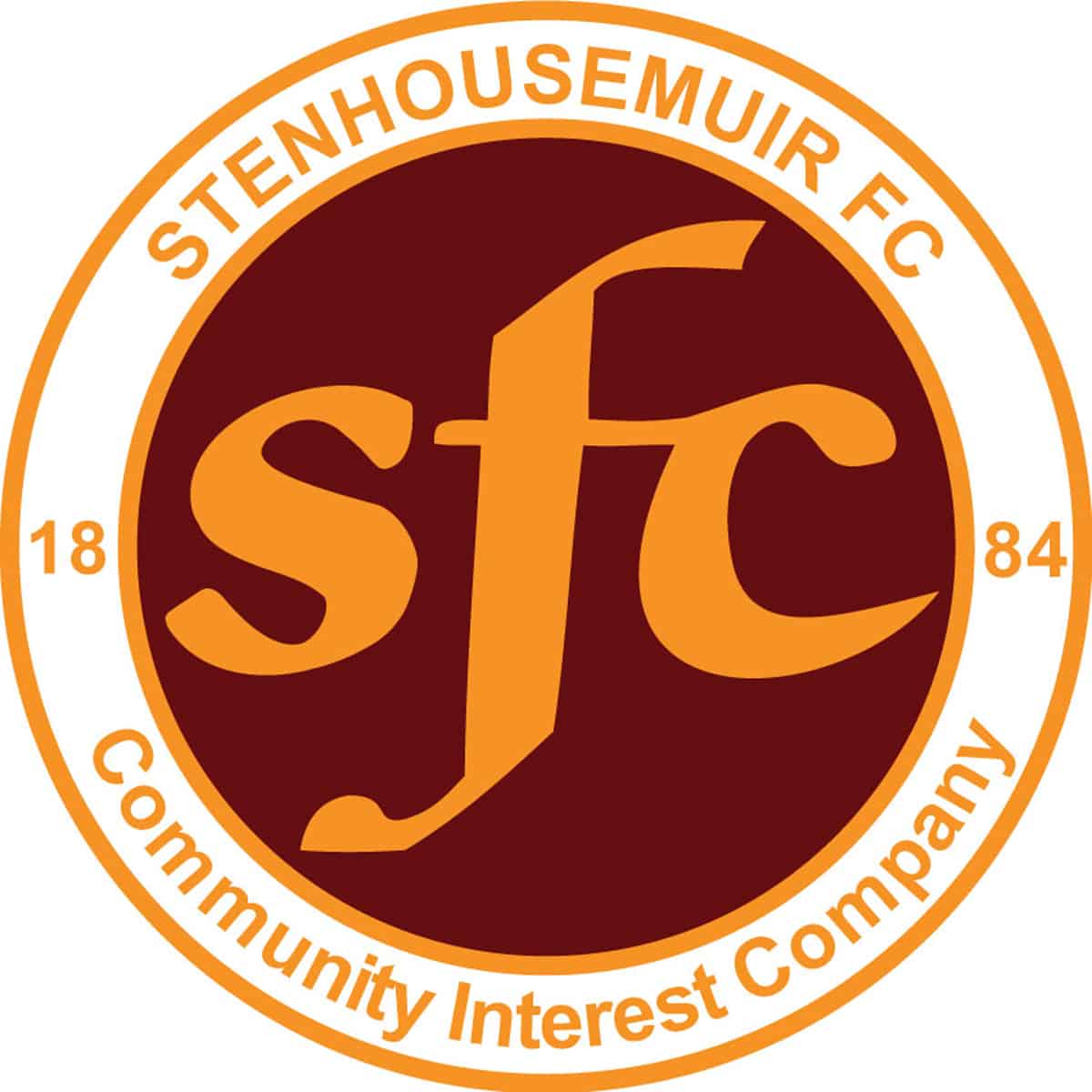 SPFL Ladbrokes League 1
Ochilview Park Stenhousemuir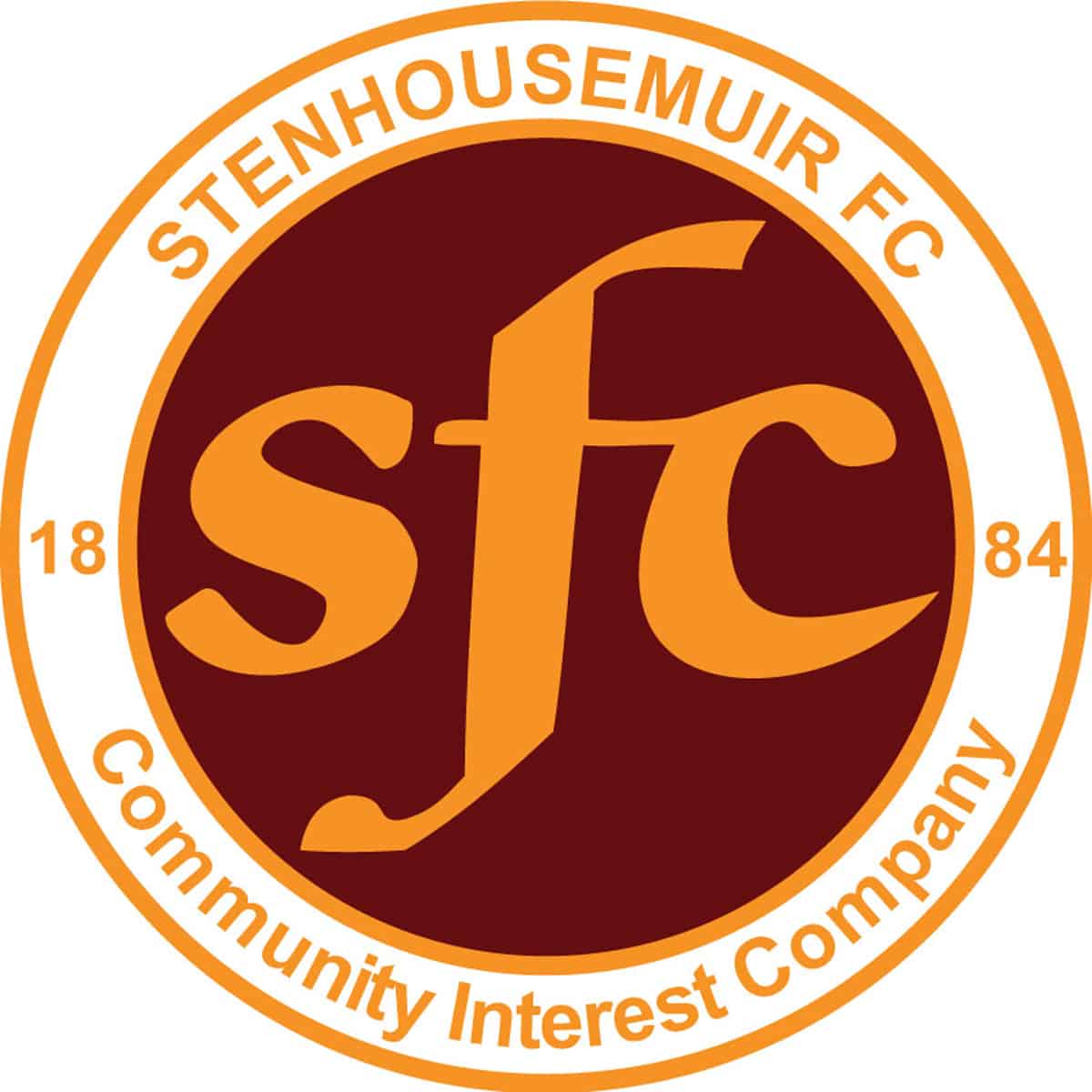 SPFL Ladbrokes League 1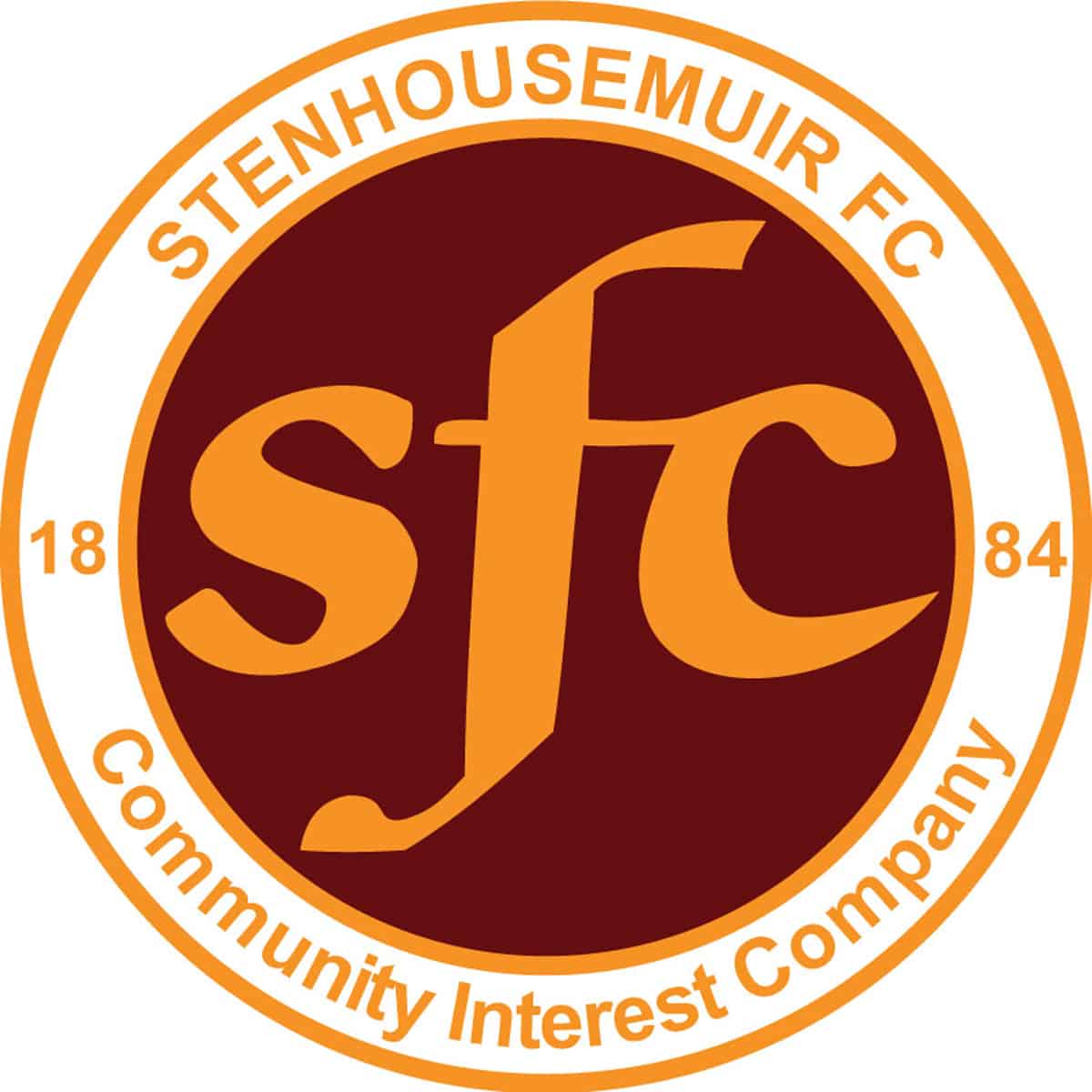 SPFL Ladbrokes League 1
Forthbank Stadium, Stirling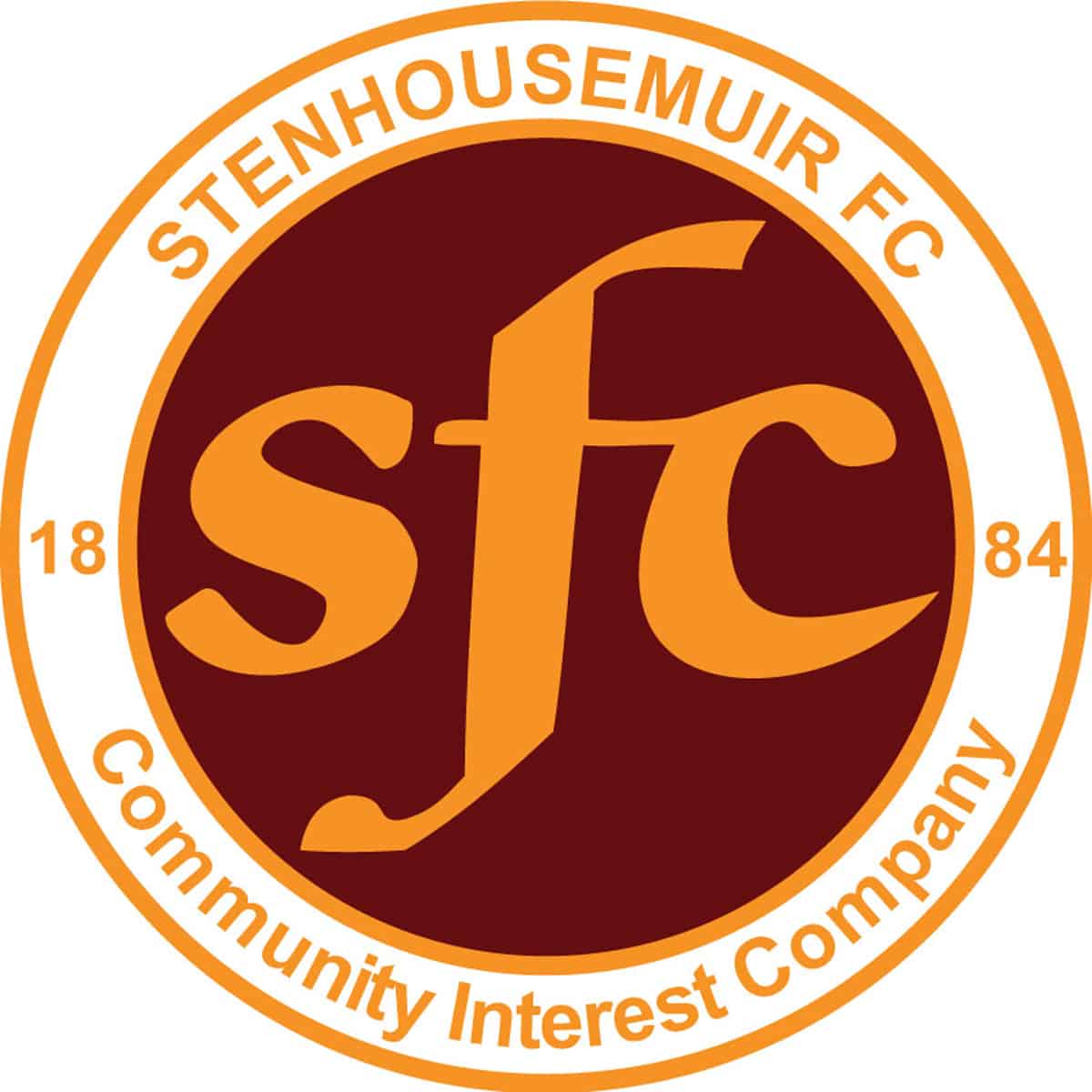 SPFL Ladbrokes League 1
Ochilview Park Stenhousemuir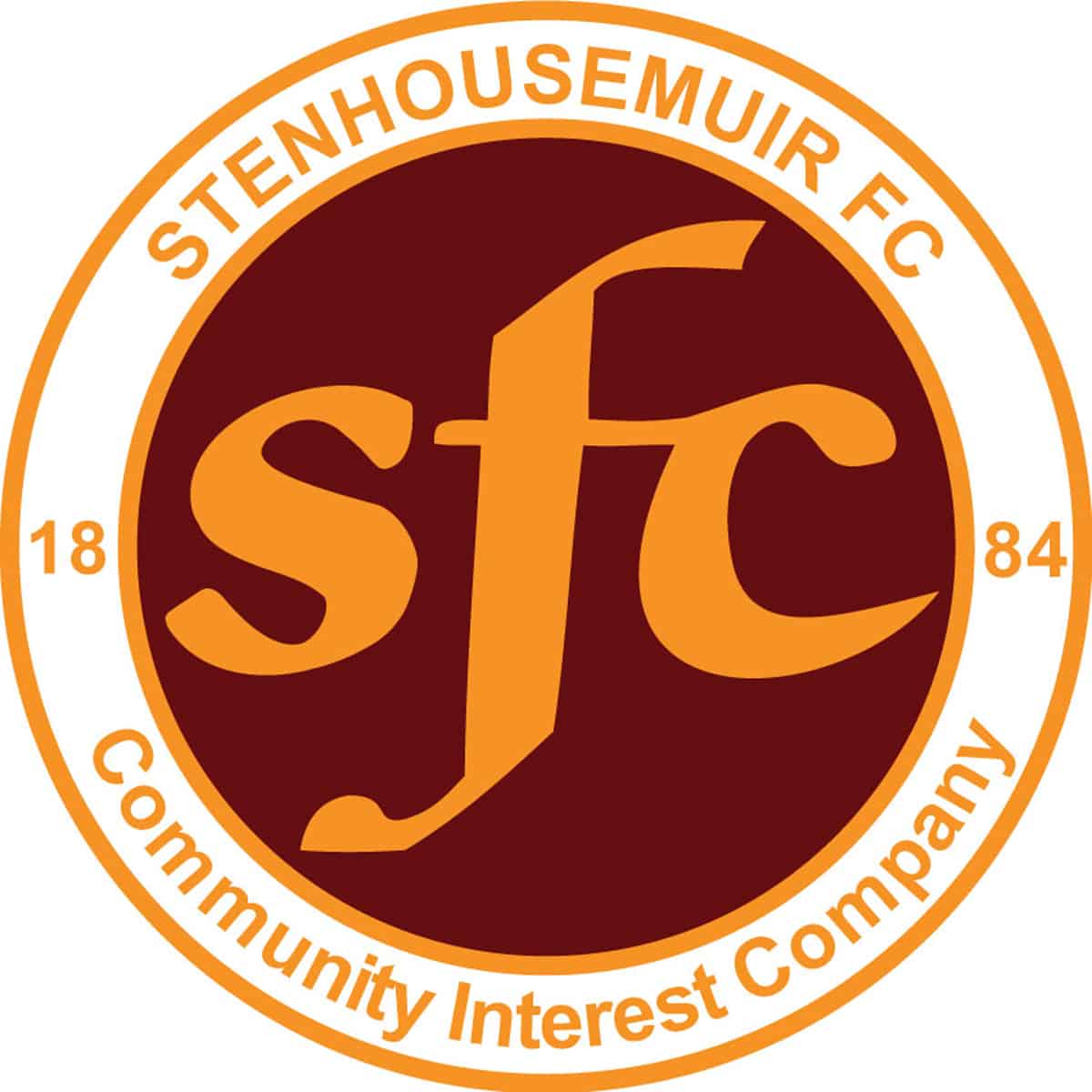 SPFL Ladbrokes League 1
Ochilview Park Stenhousemuir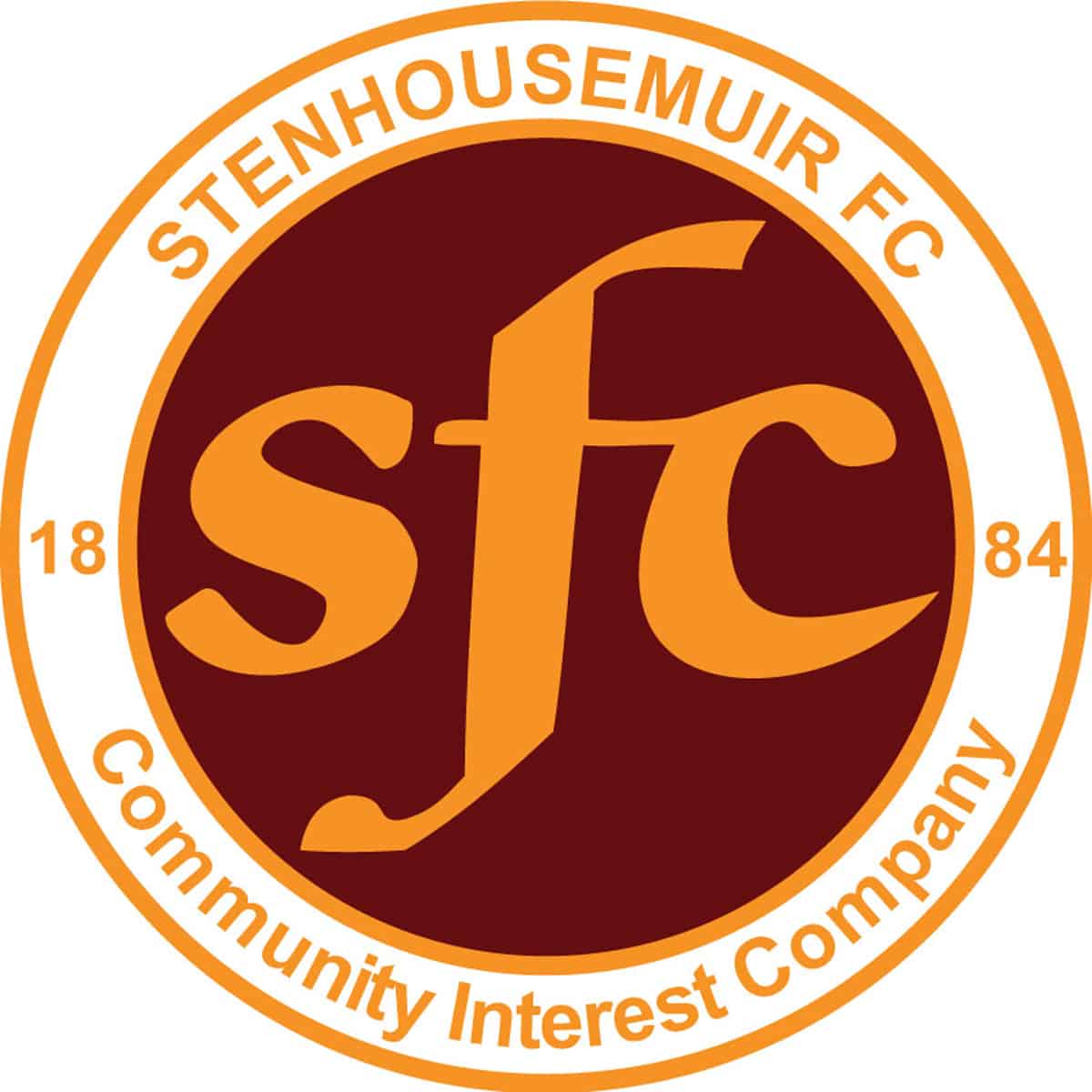 SPFL Ladbrokes League 1
Broadwood Stadium, Cumbernauld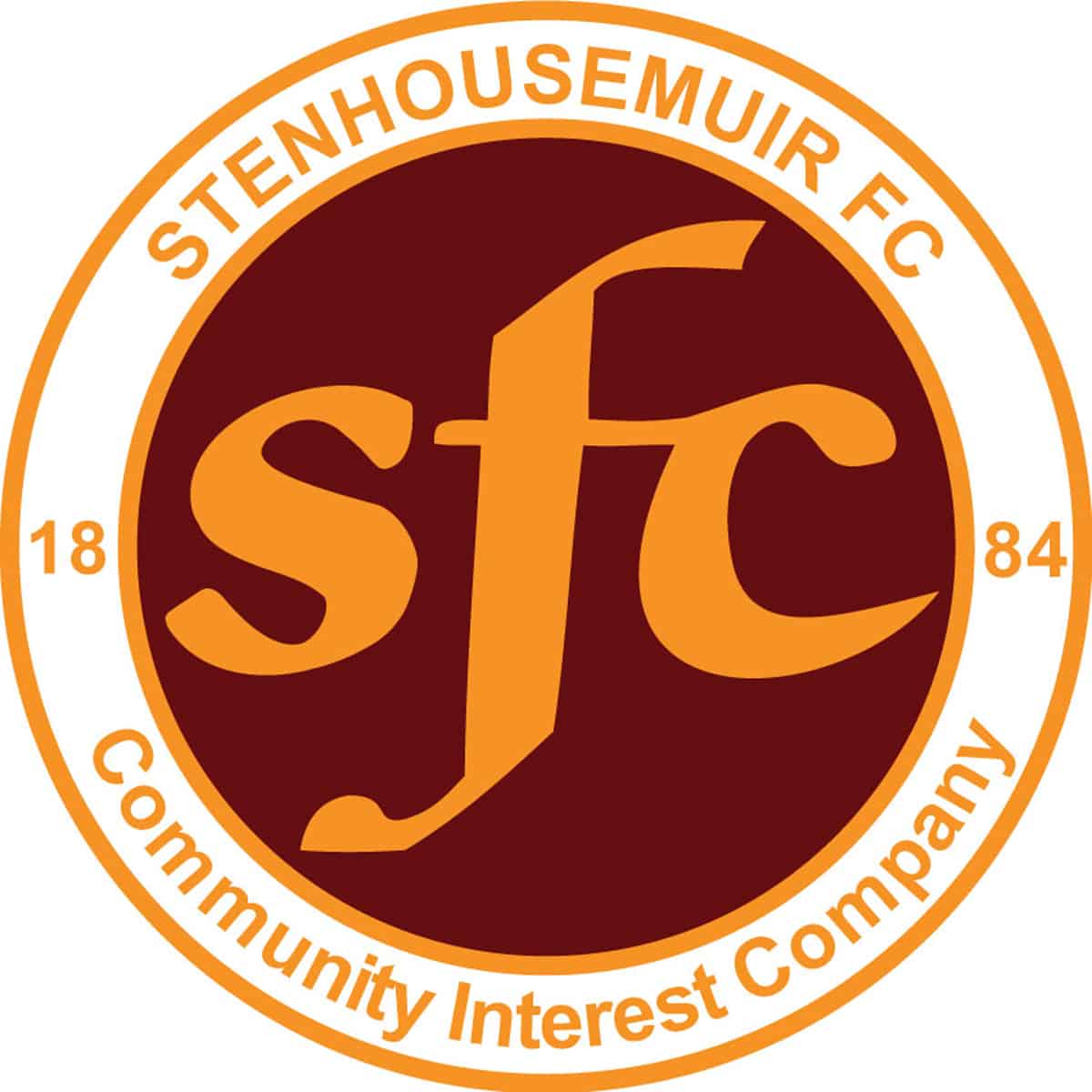 SPFL Ladbrokes League 1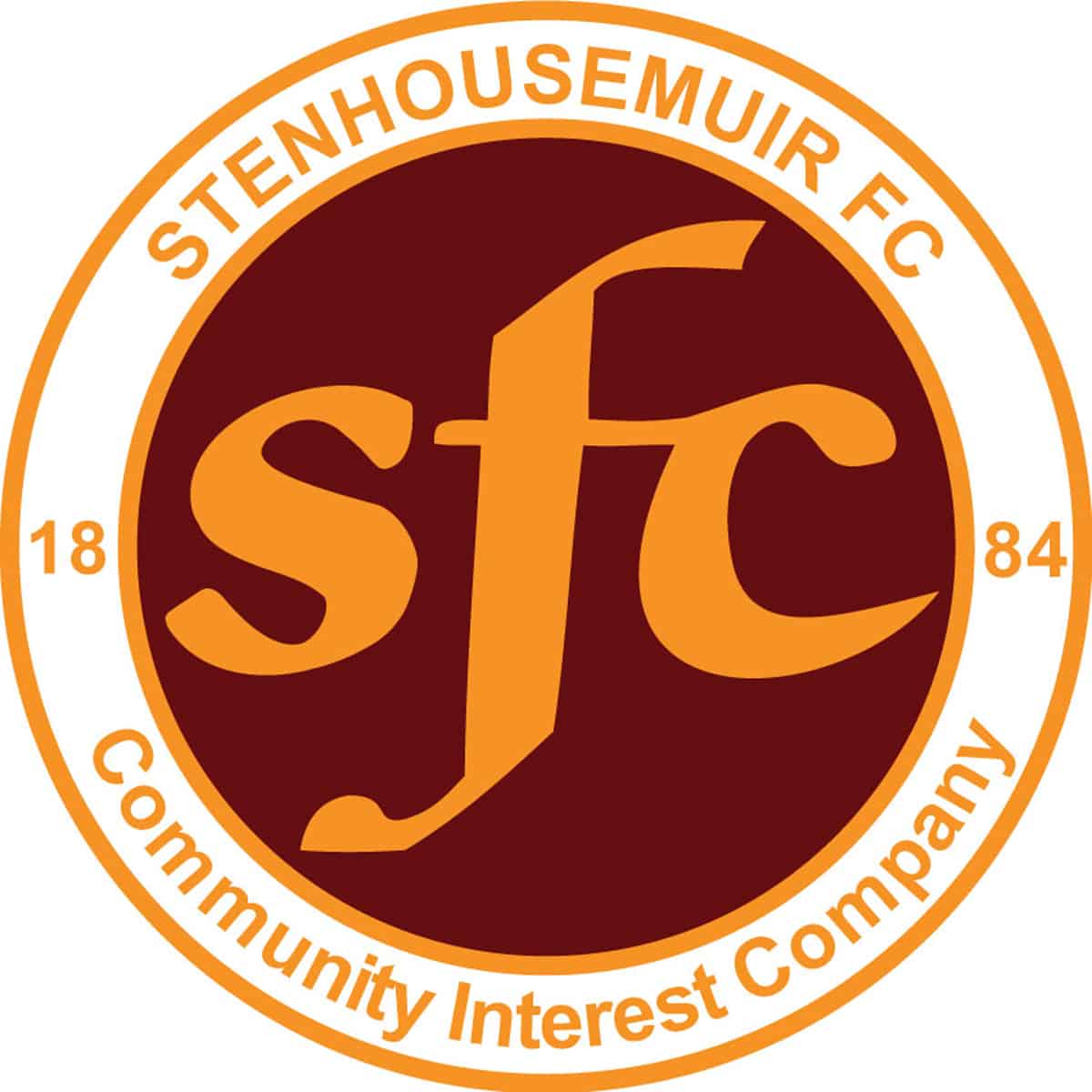 Scottish Cup
Ochilview Park Stenhousemuir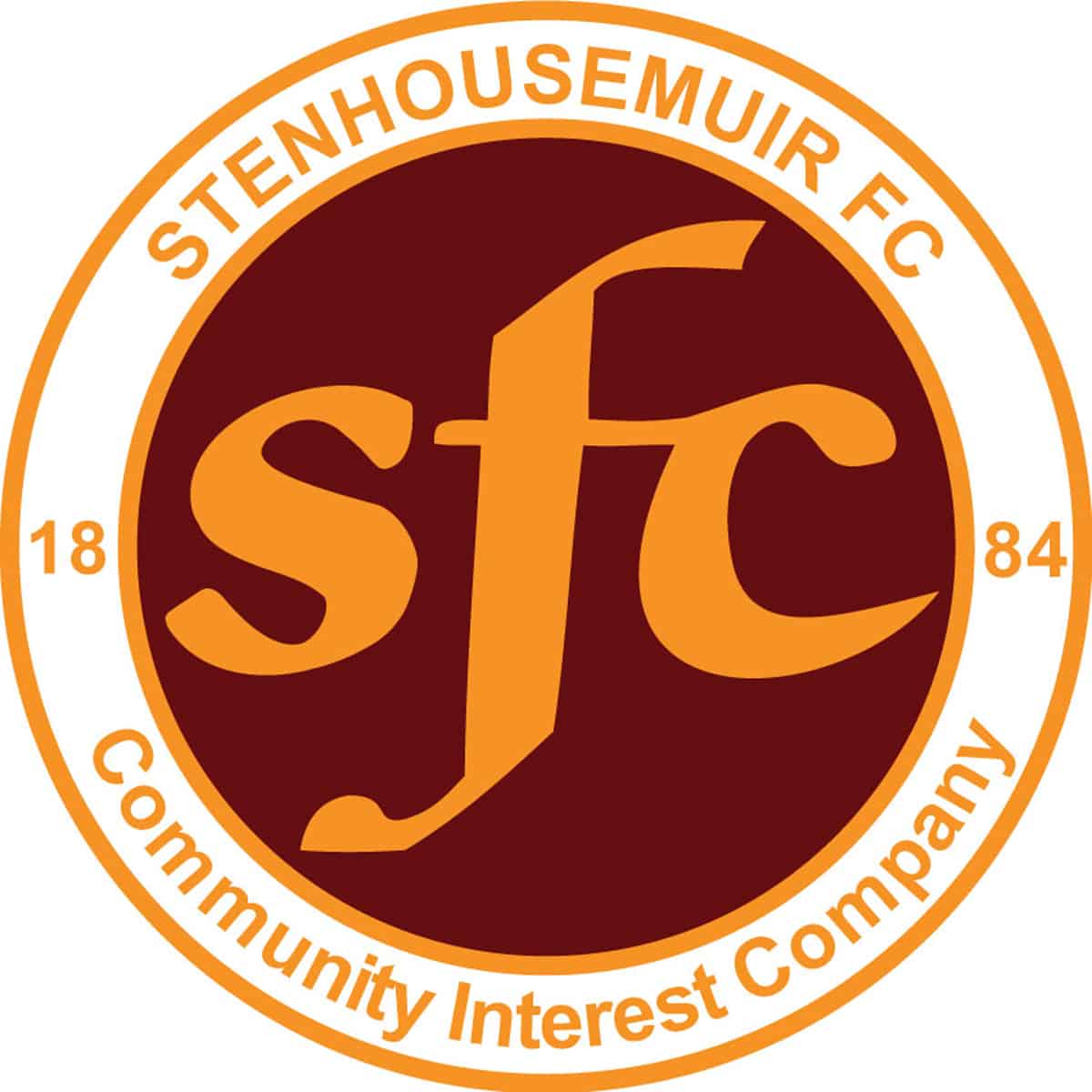 SPFL Ladbrokes League 1
Ochilview Park Stenhousemuir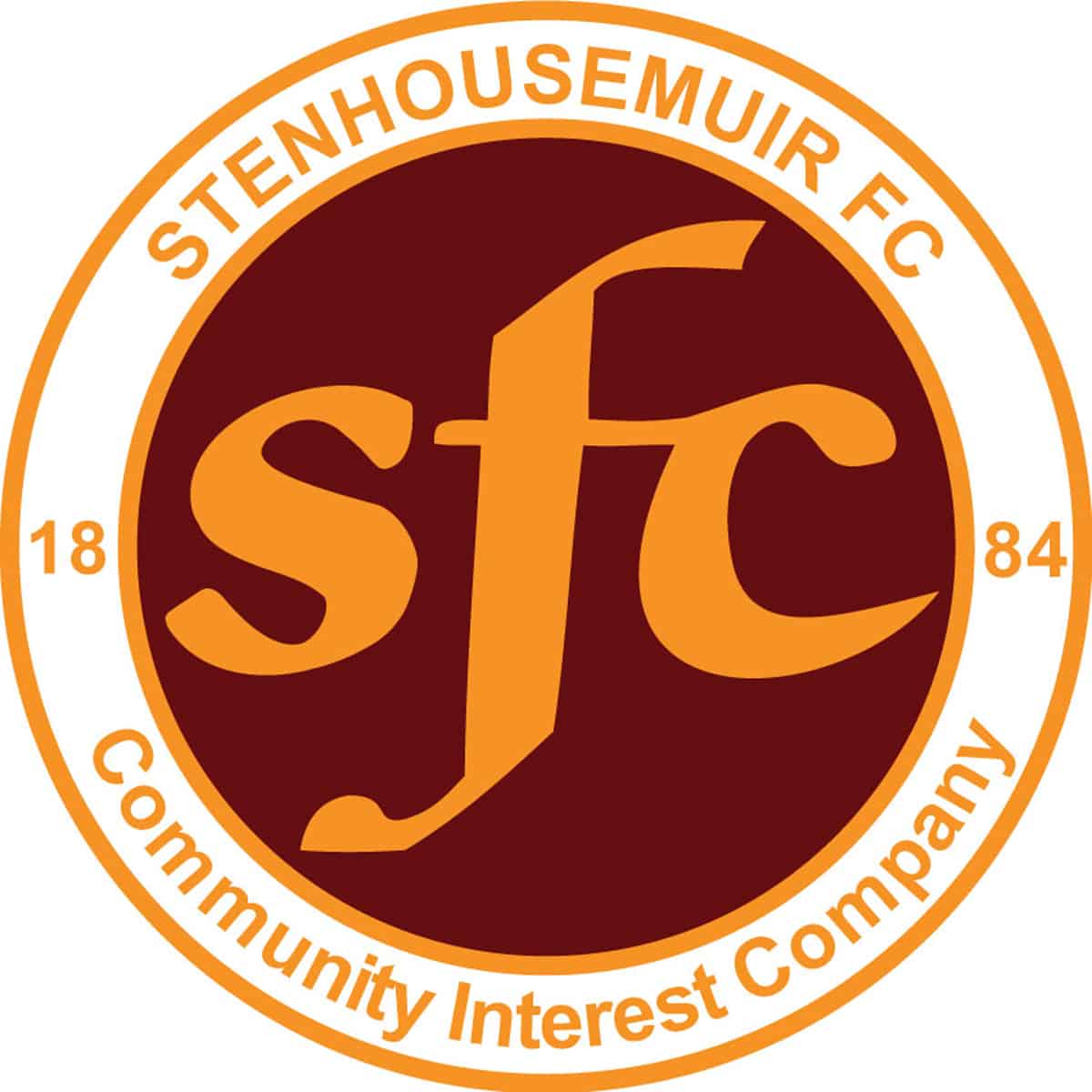 SPFL Ladbrokes League 1
Ochilview Park Stenhousemuir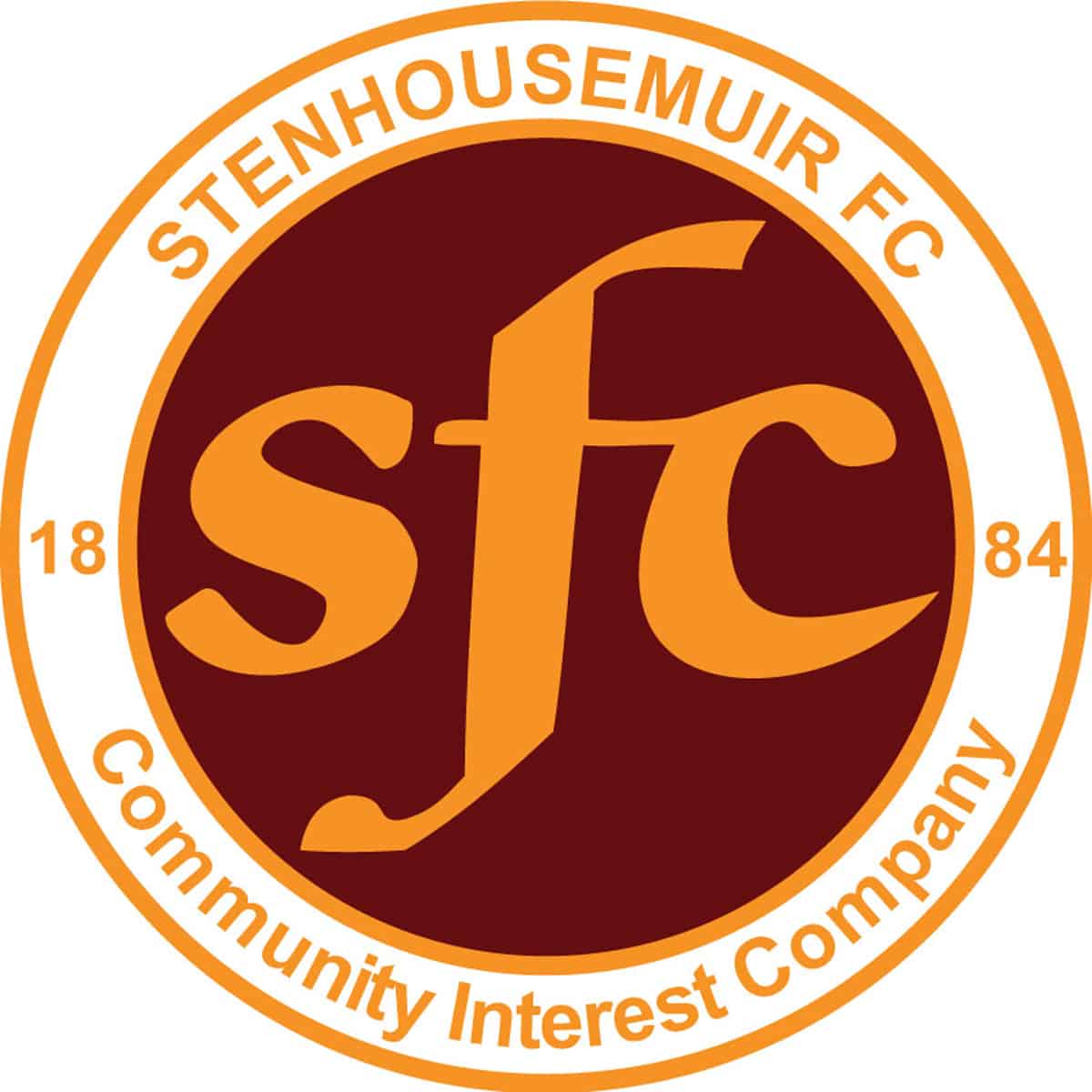 Scottish Cup
East End Park, Dunfermline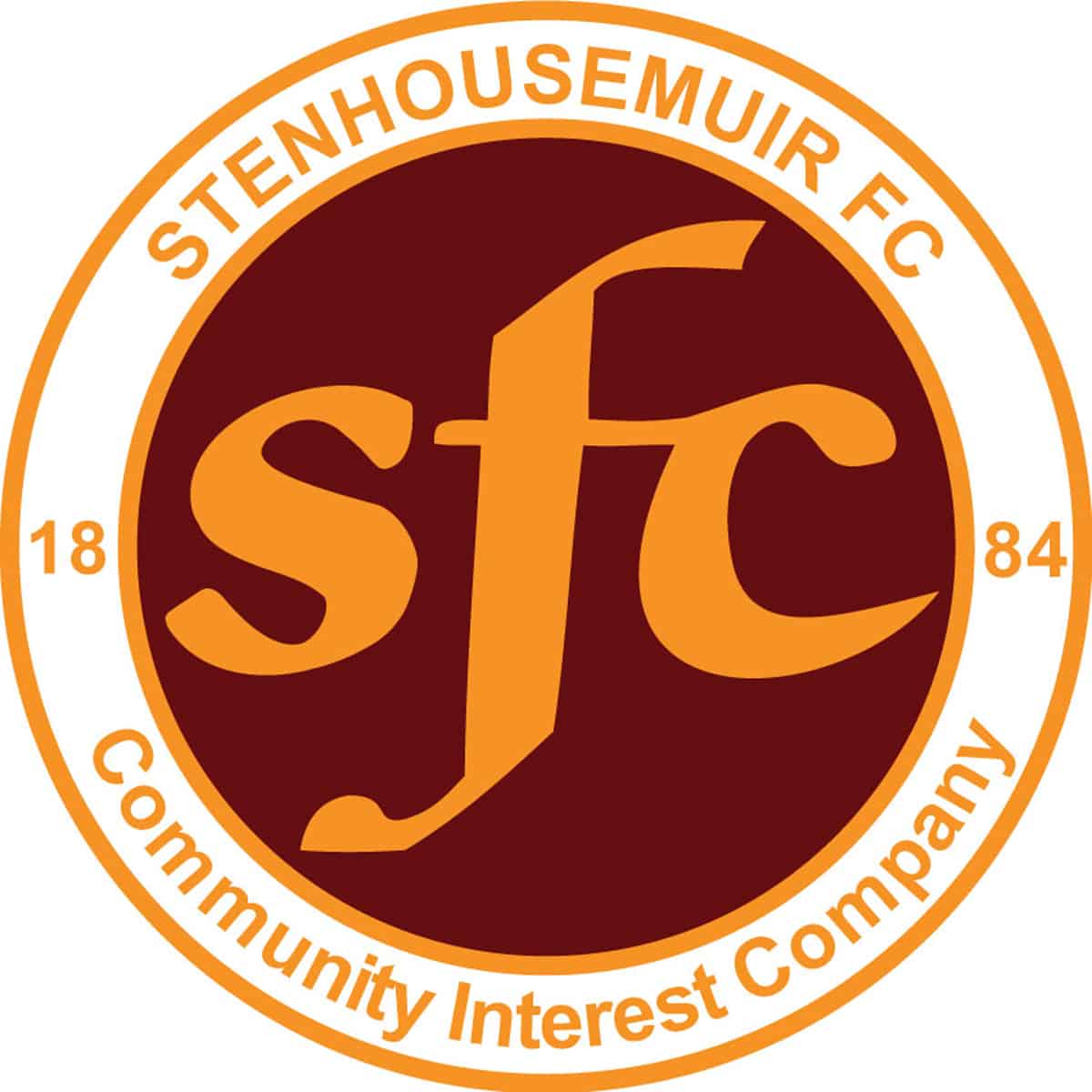 SPFL Ladbrokes League 1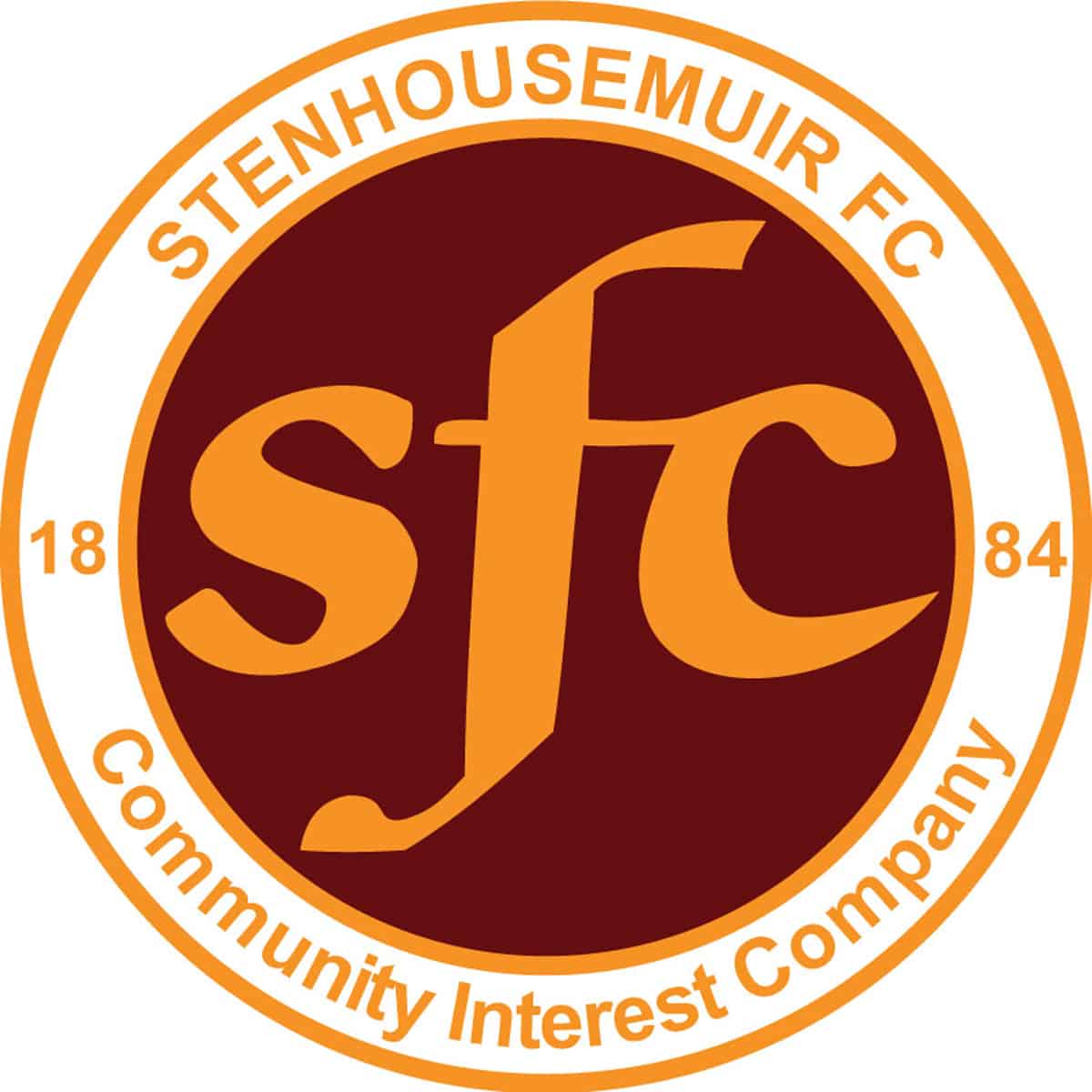 SPFL Ladbrokes League 1
Ochilview Park Stenhousemuir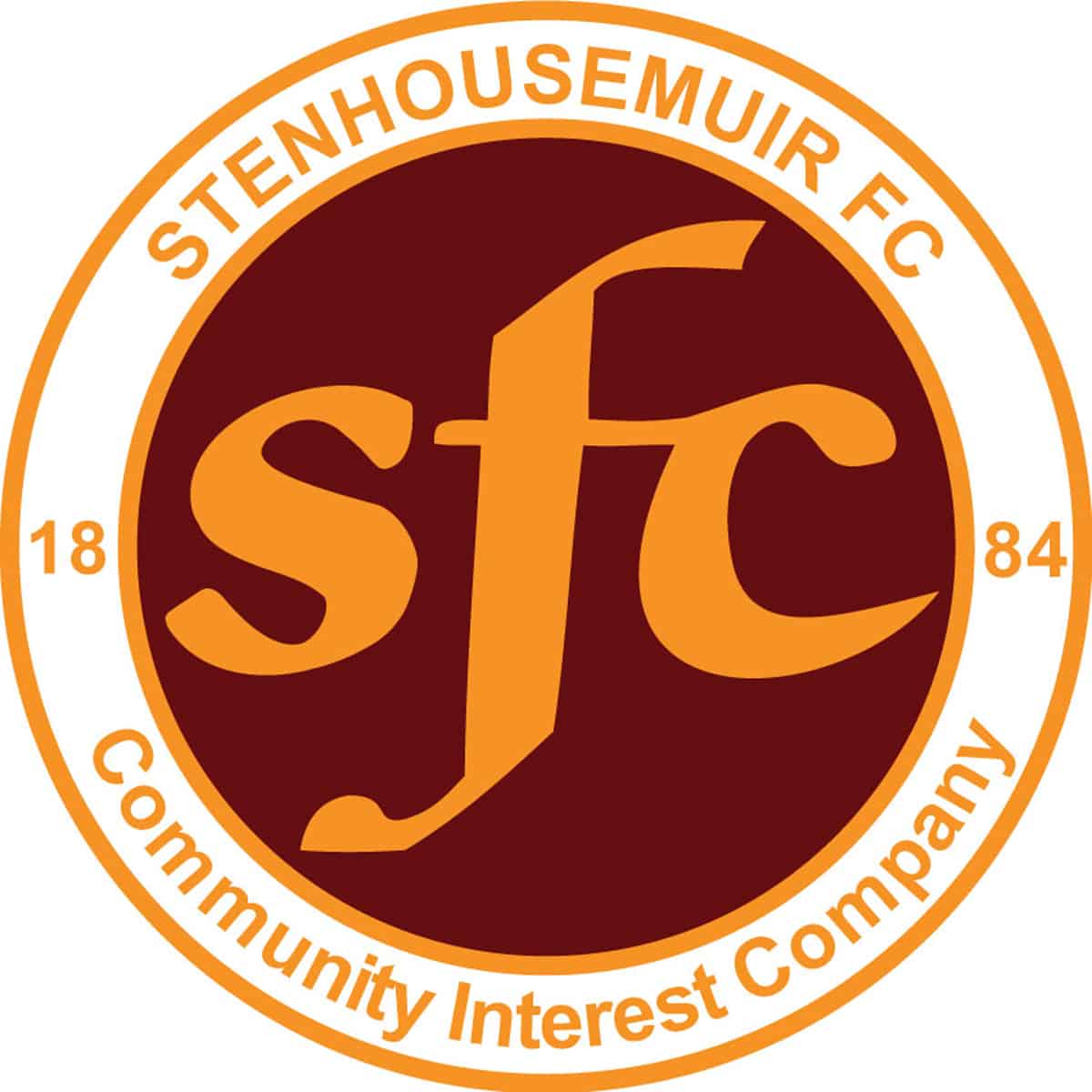 Scottish Cup
Ochilview Park Stenhousemuir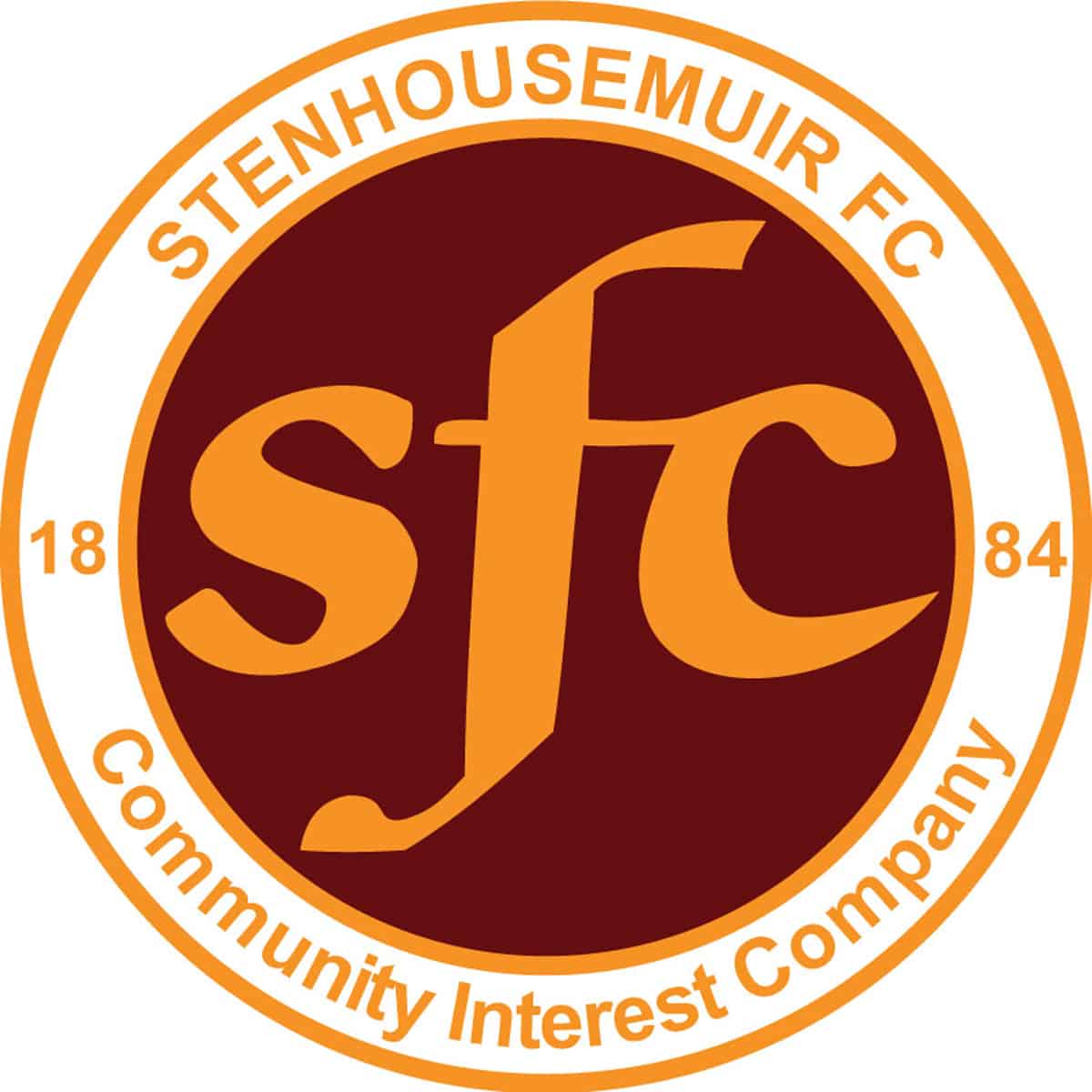 Scottish Cup
Ochilview Park Stenhousemuir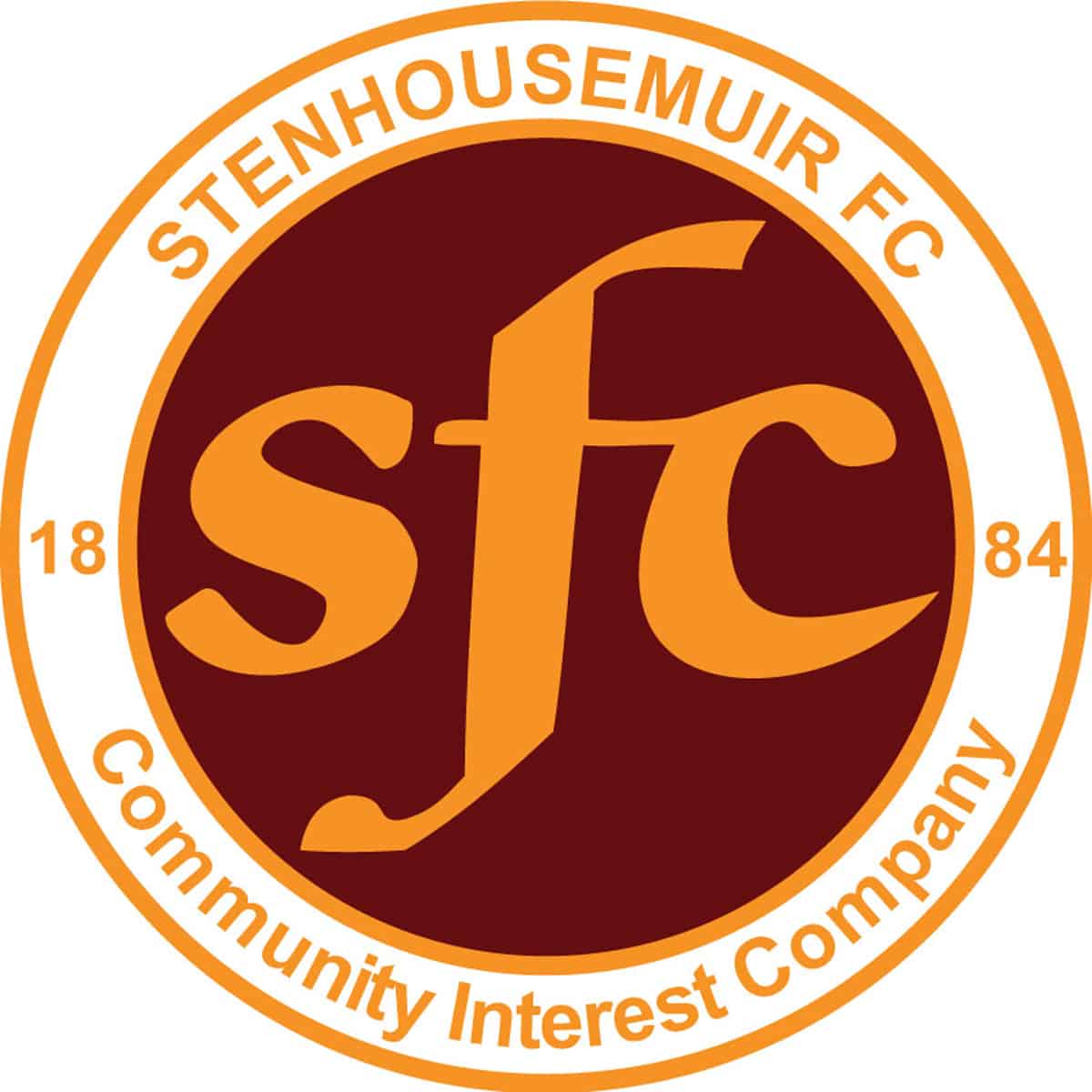 SPFL Ladbrokes League 1
Ochilview Park Stenhousemuir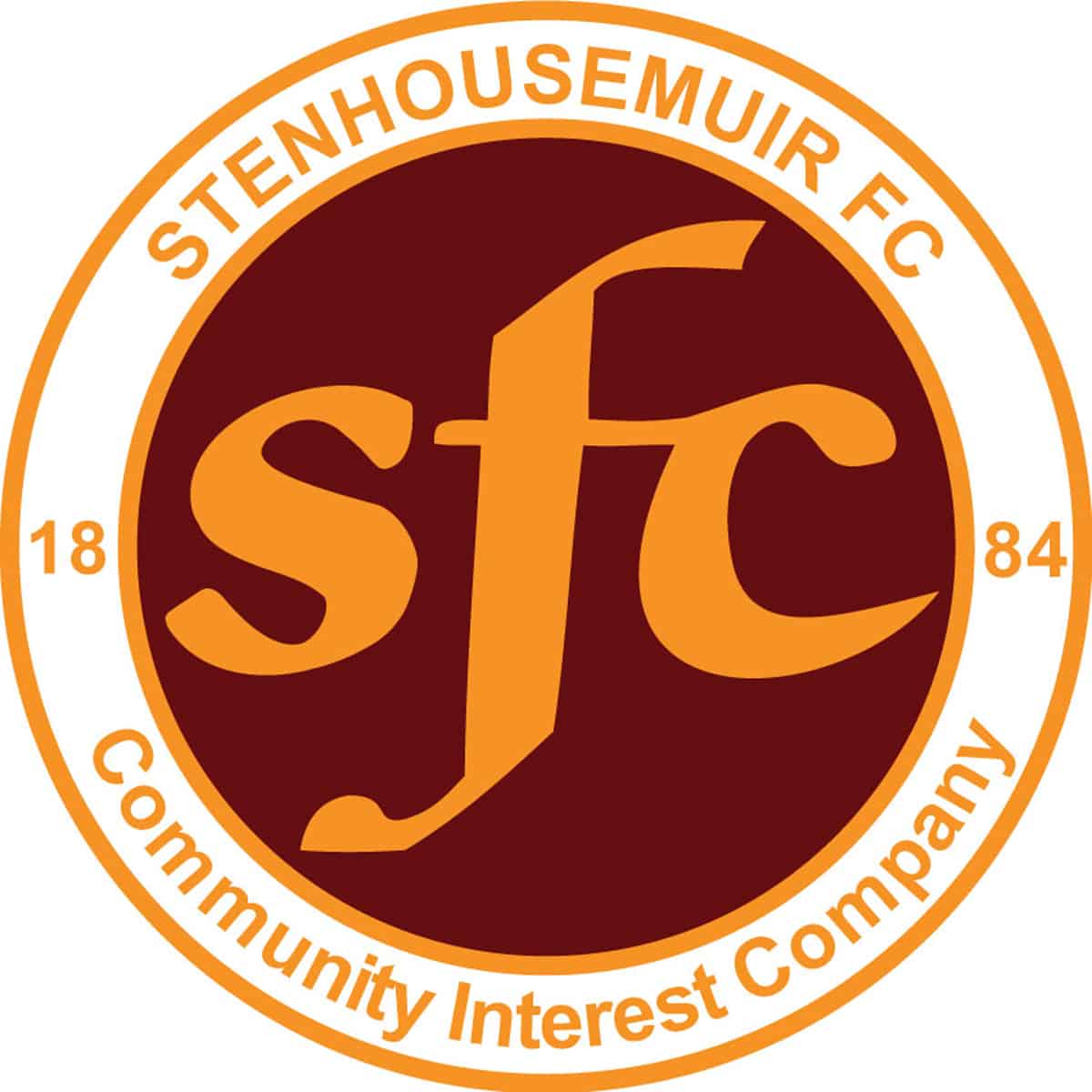 SPFL Ladbrokes League 1
Recreation Park, Stenhousemuir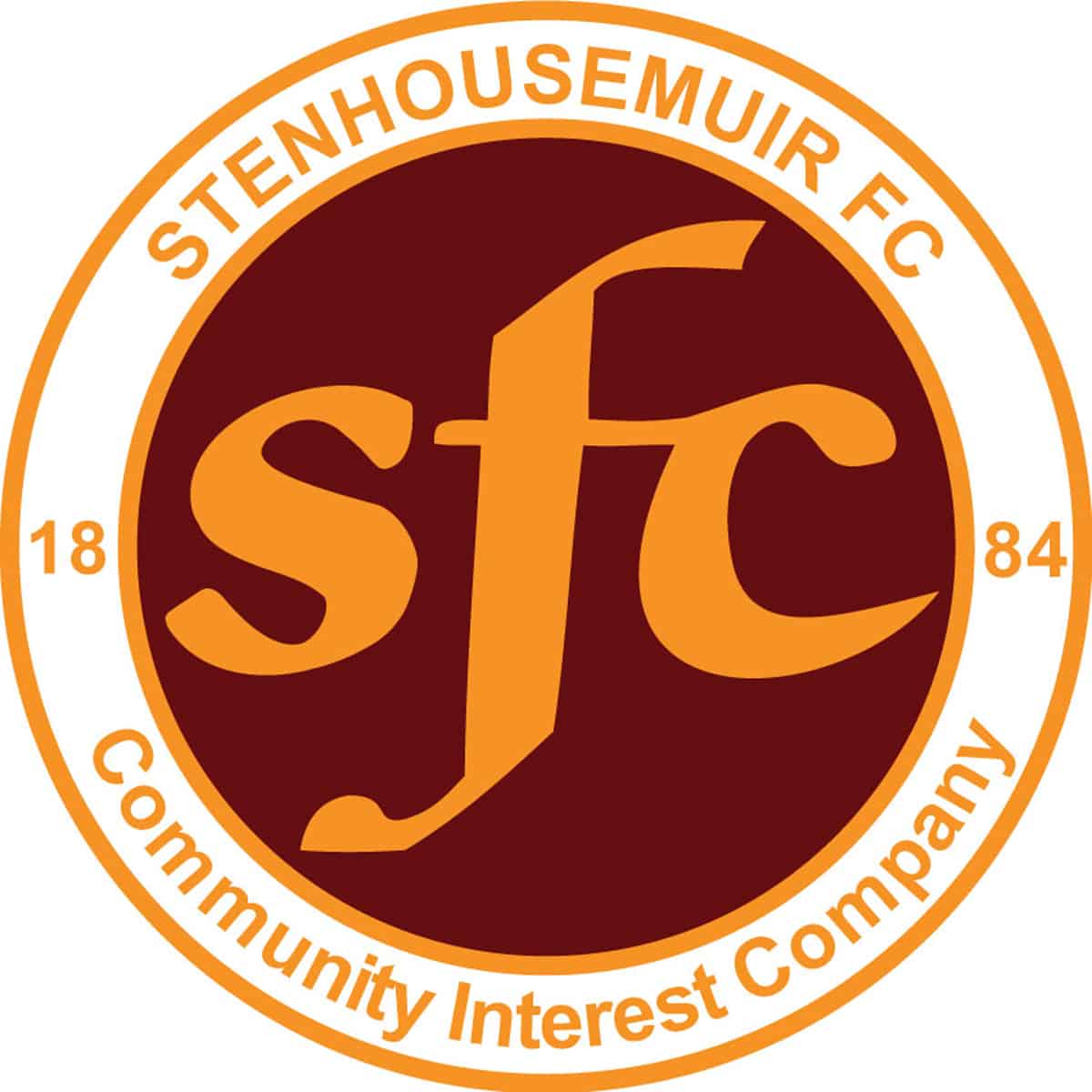 SPFL Ladbrokes League 1
Ochilview Park Stenhousemuir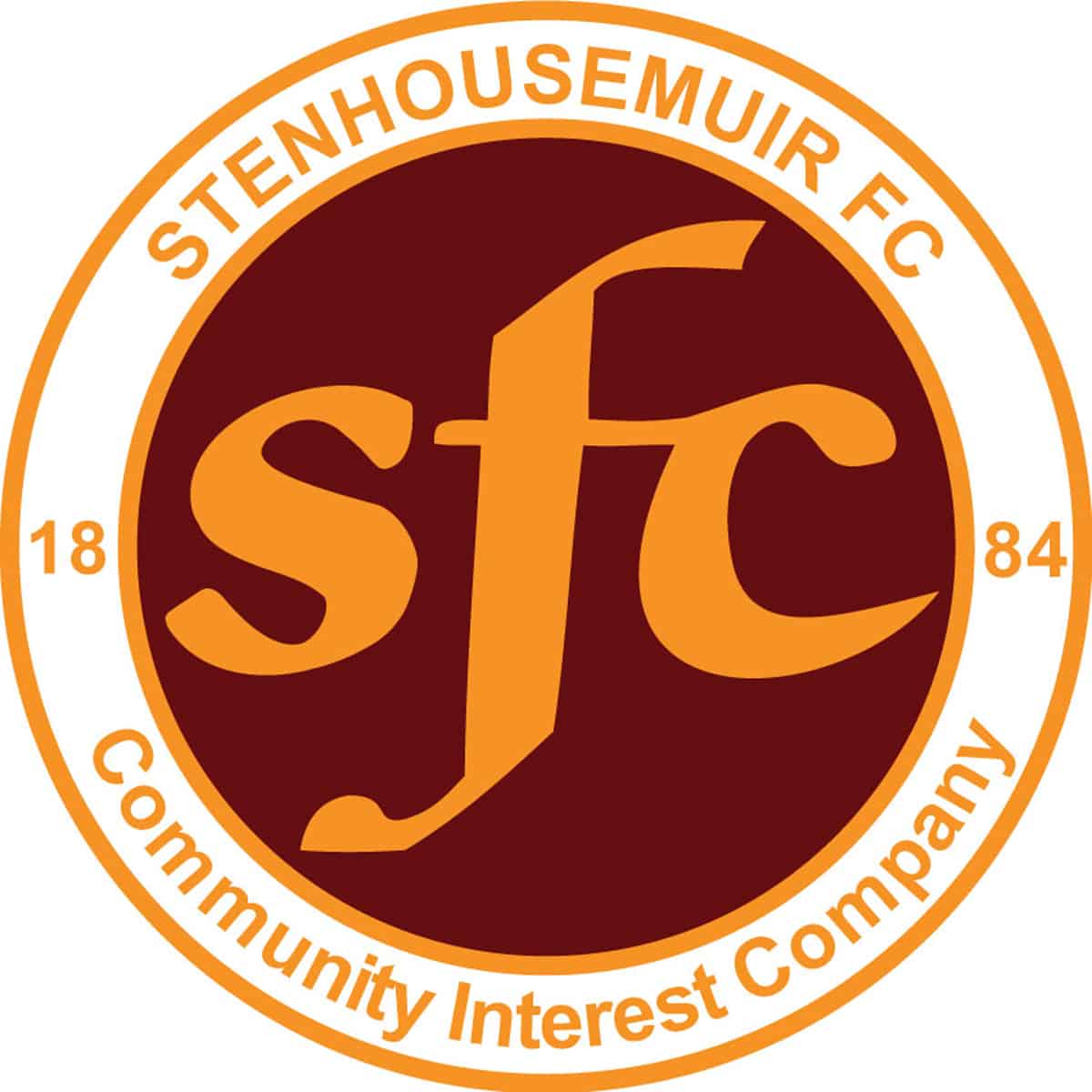 SPFL Ladbrokes League 1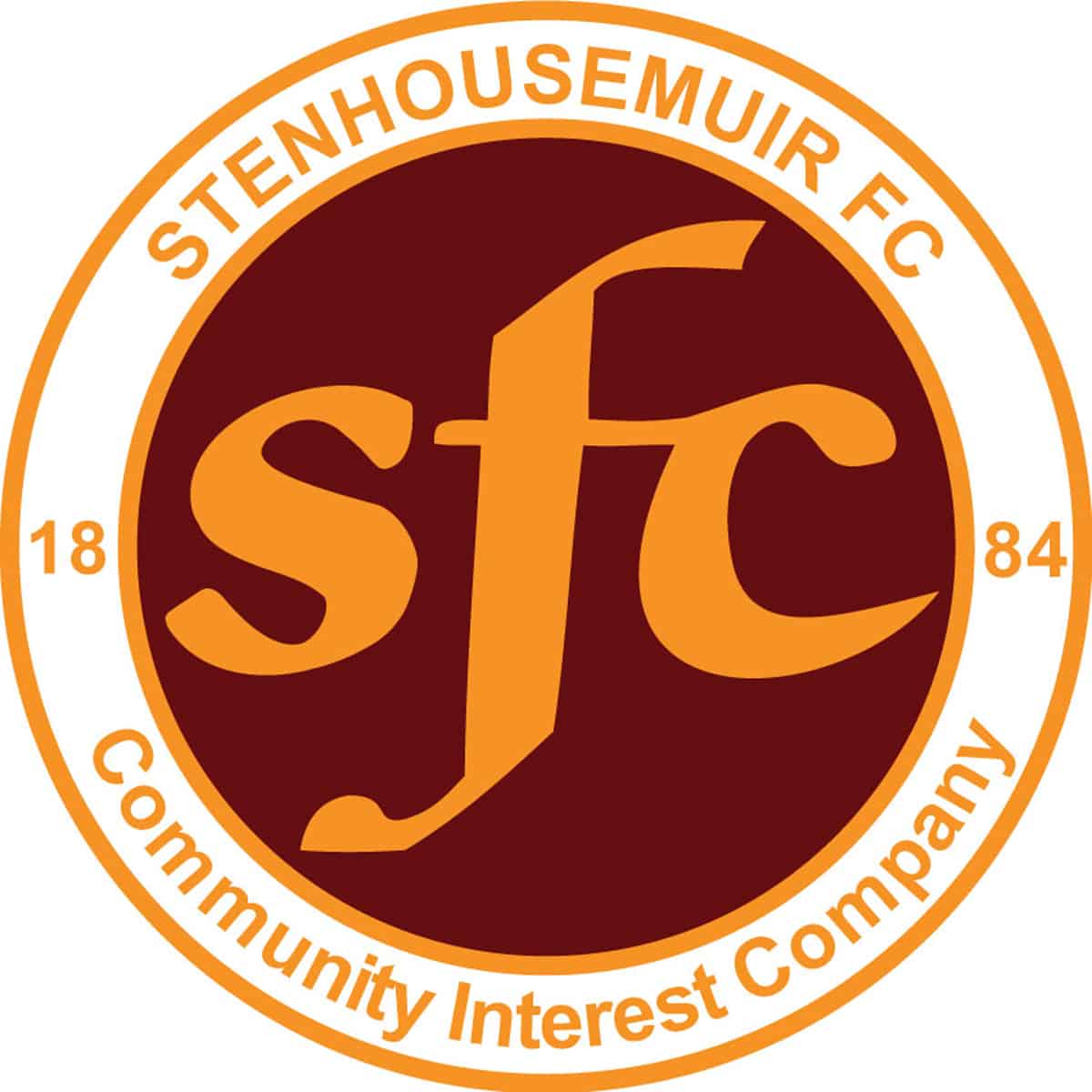 SPFL Ladbrokes League 1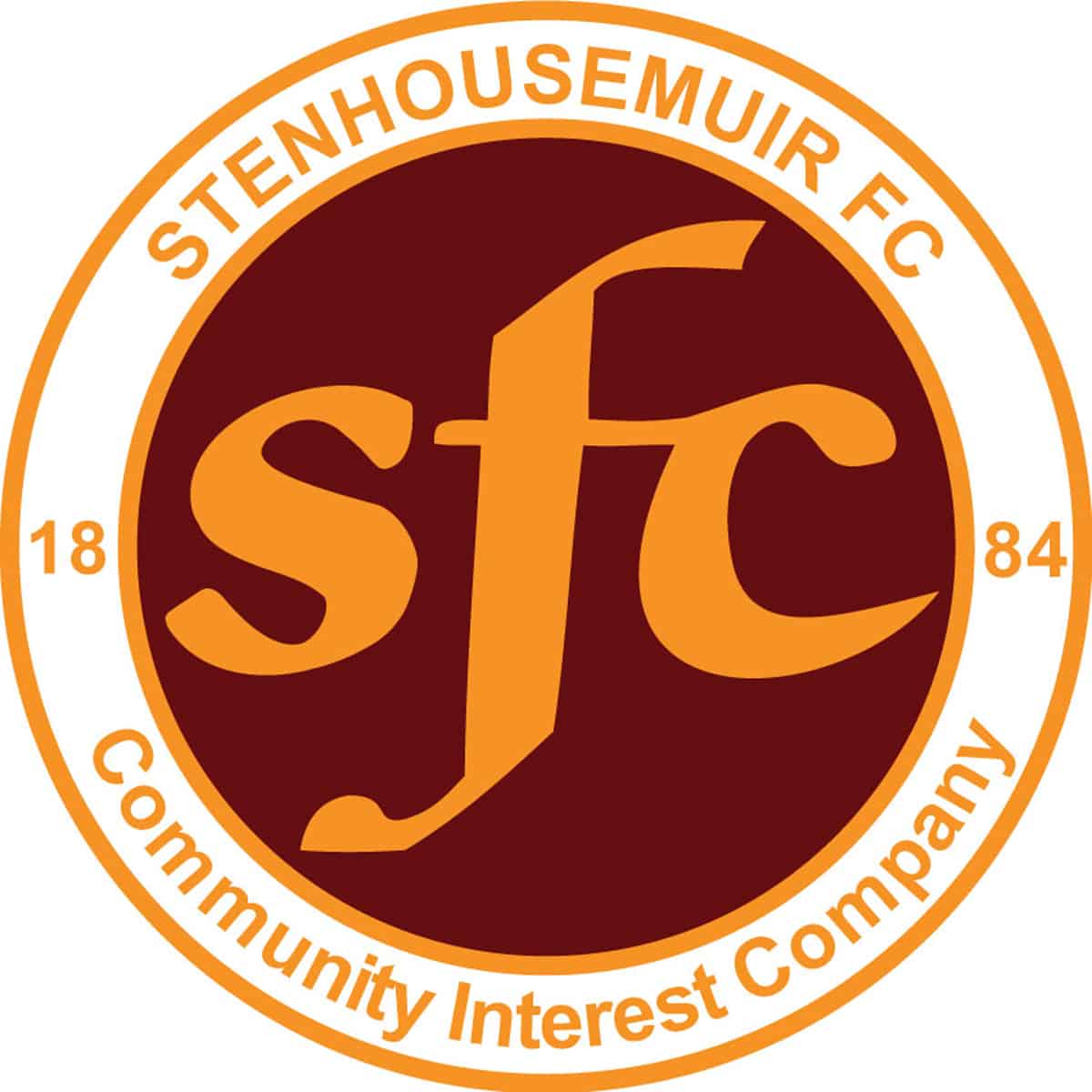 SPFL Ladbrokes League 1
Ochilview Park Stenhousemuir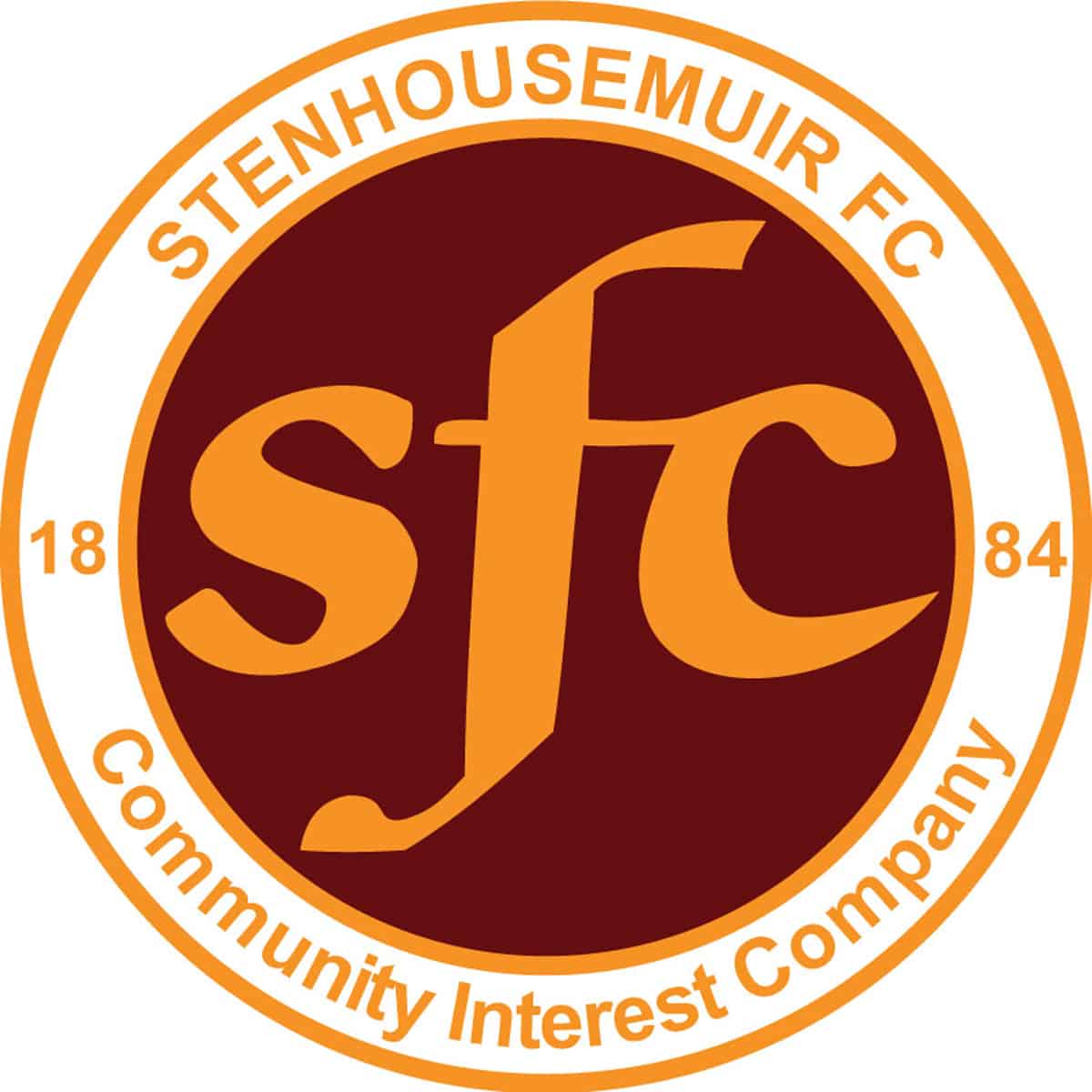 Stirlingshire Cup
Ochilview Park Stenhousemuir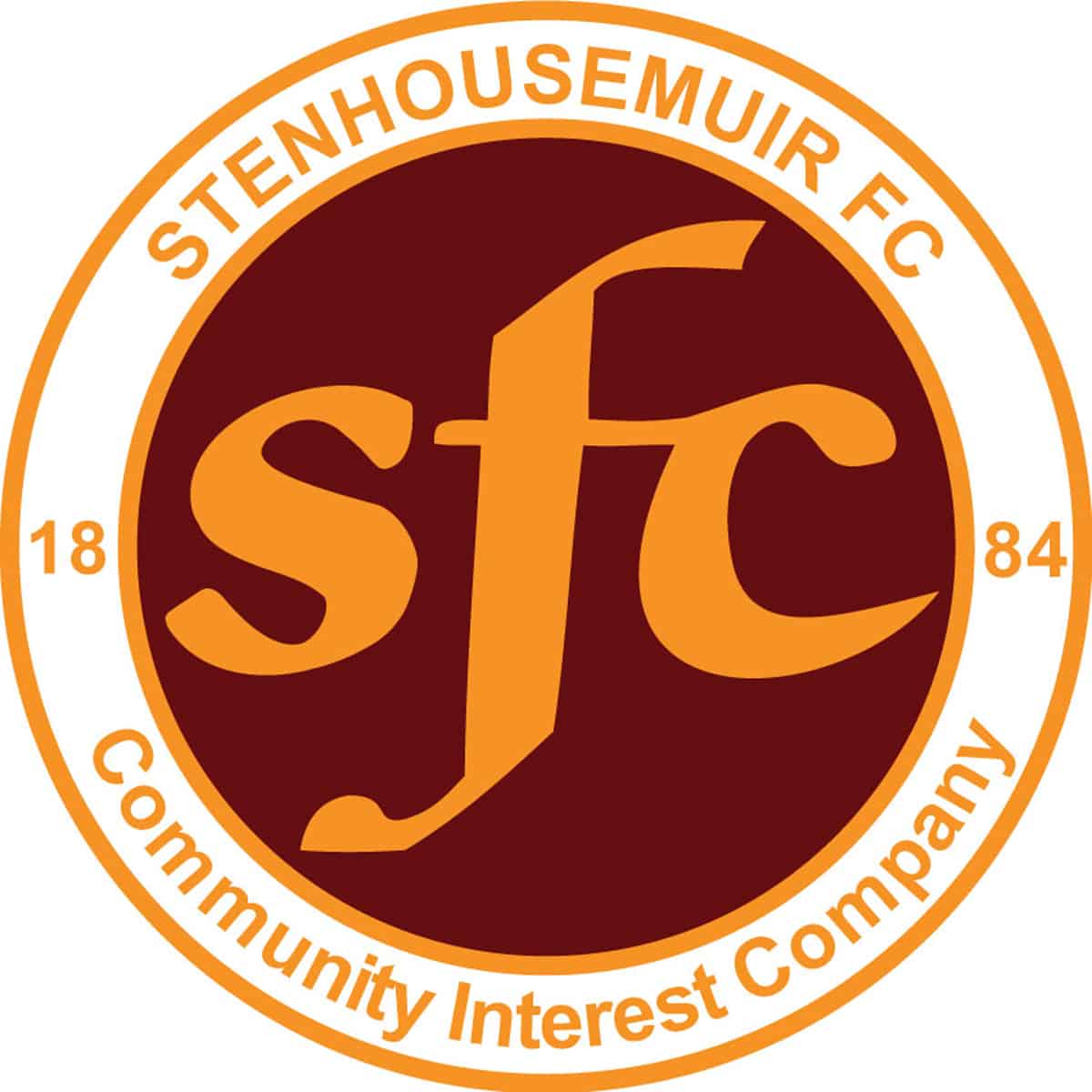 SPFL Ladbrokes League 1
Broadwood Stadium, Cumbernauld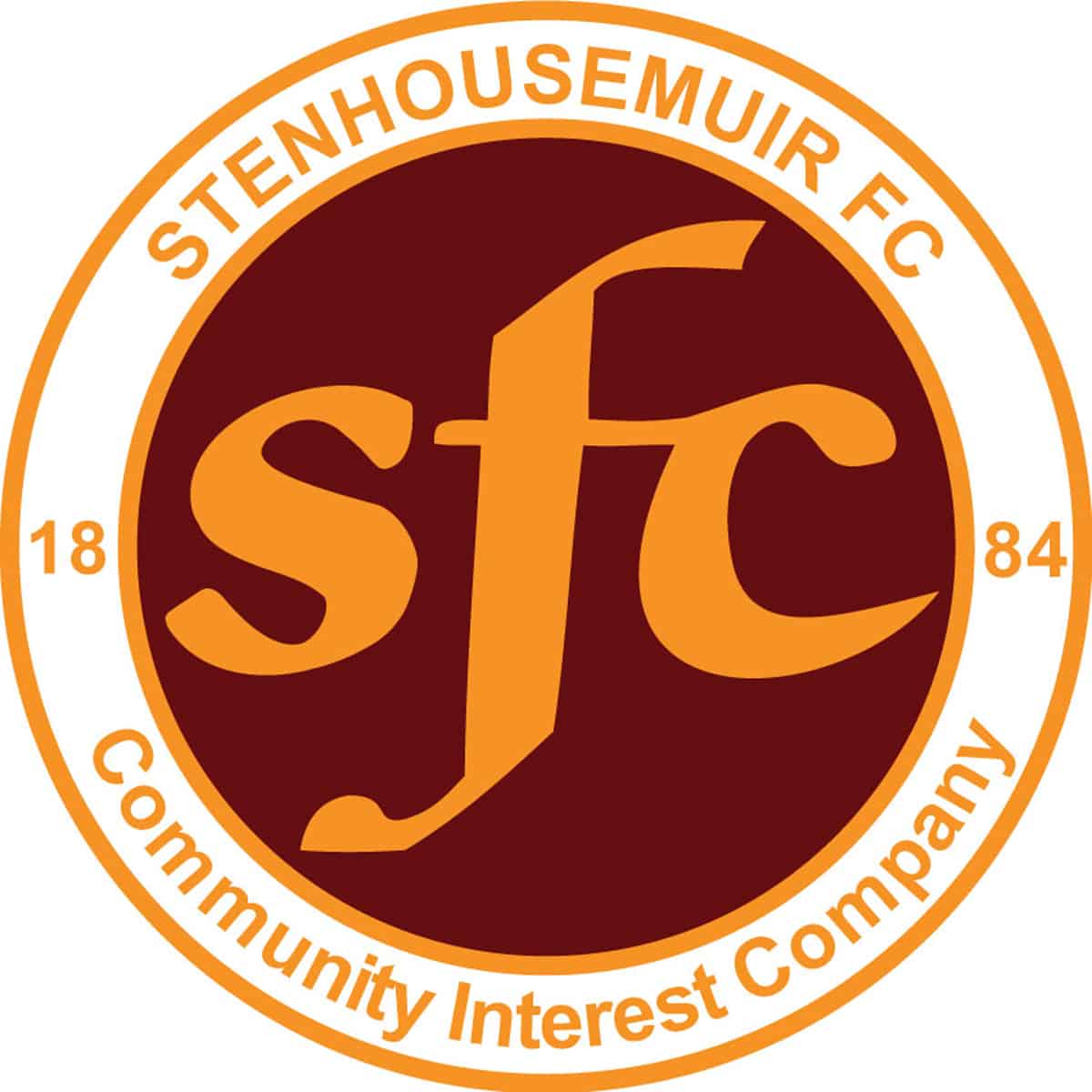 SPFL Ladbrokes League 1
Ochilview Park Stenhousemuir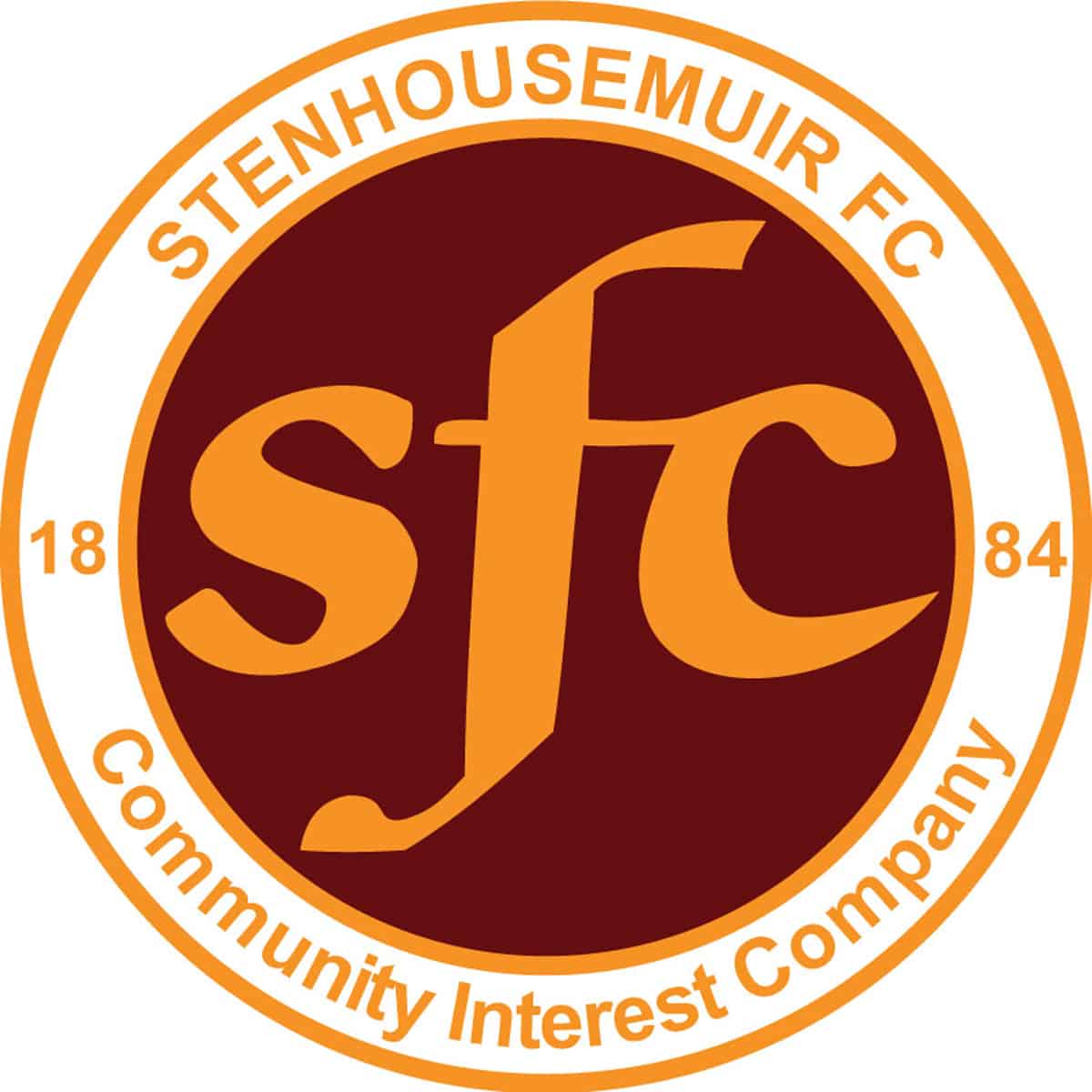 SPFL Ladbrokes League 1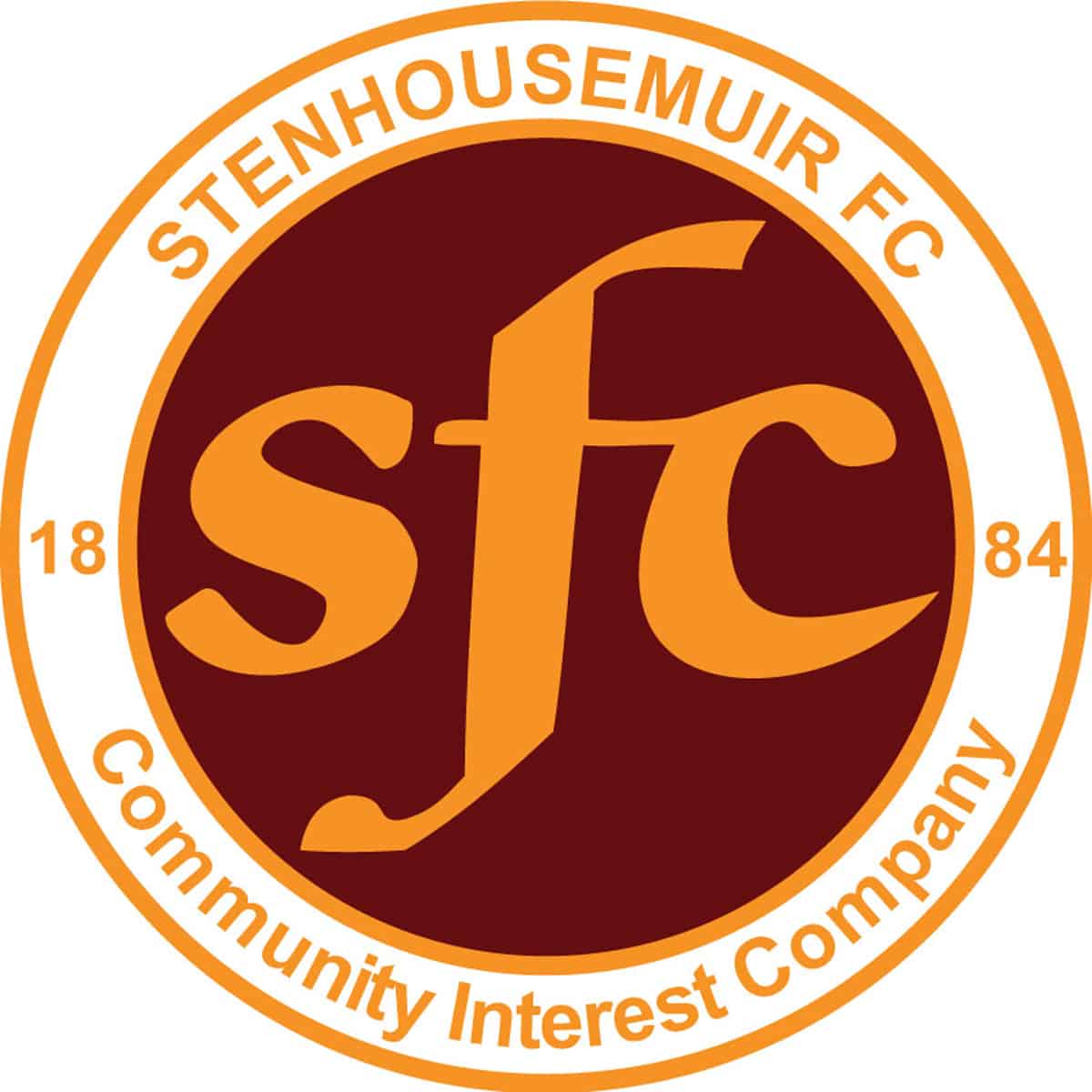 SPFL Ladbrokes League 1
Ochilview Park Stenhousemuir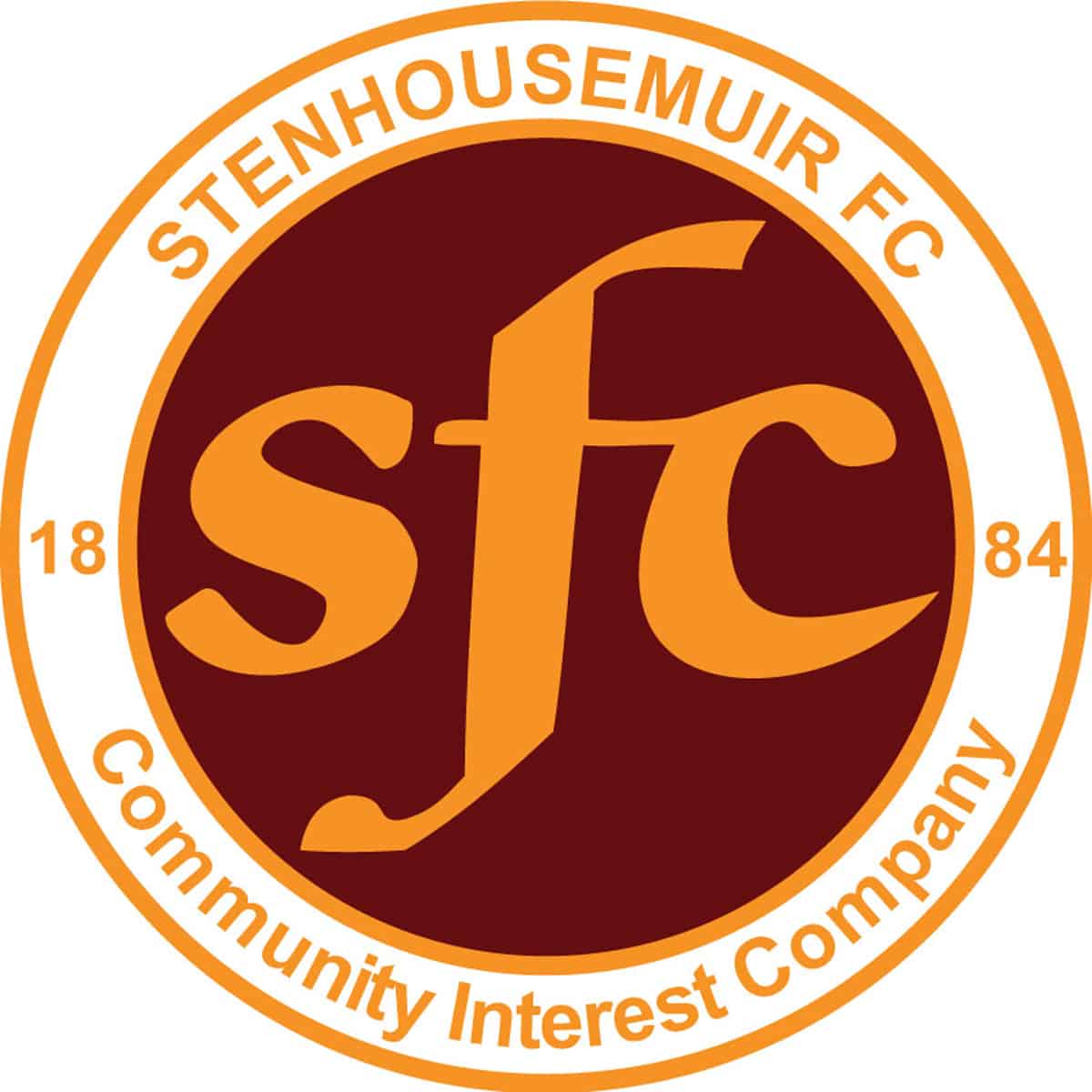 SPFL Ladbrokes League 1
Strathclyde Homes Stadium, Dum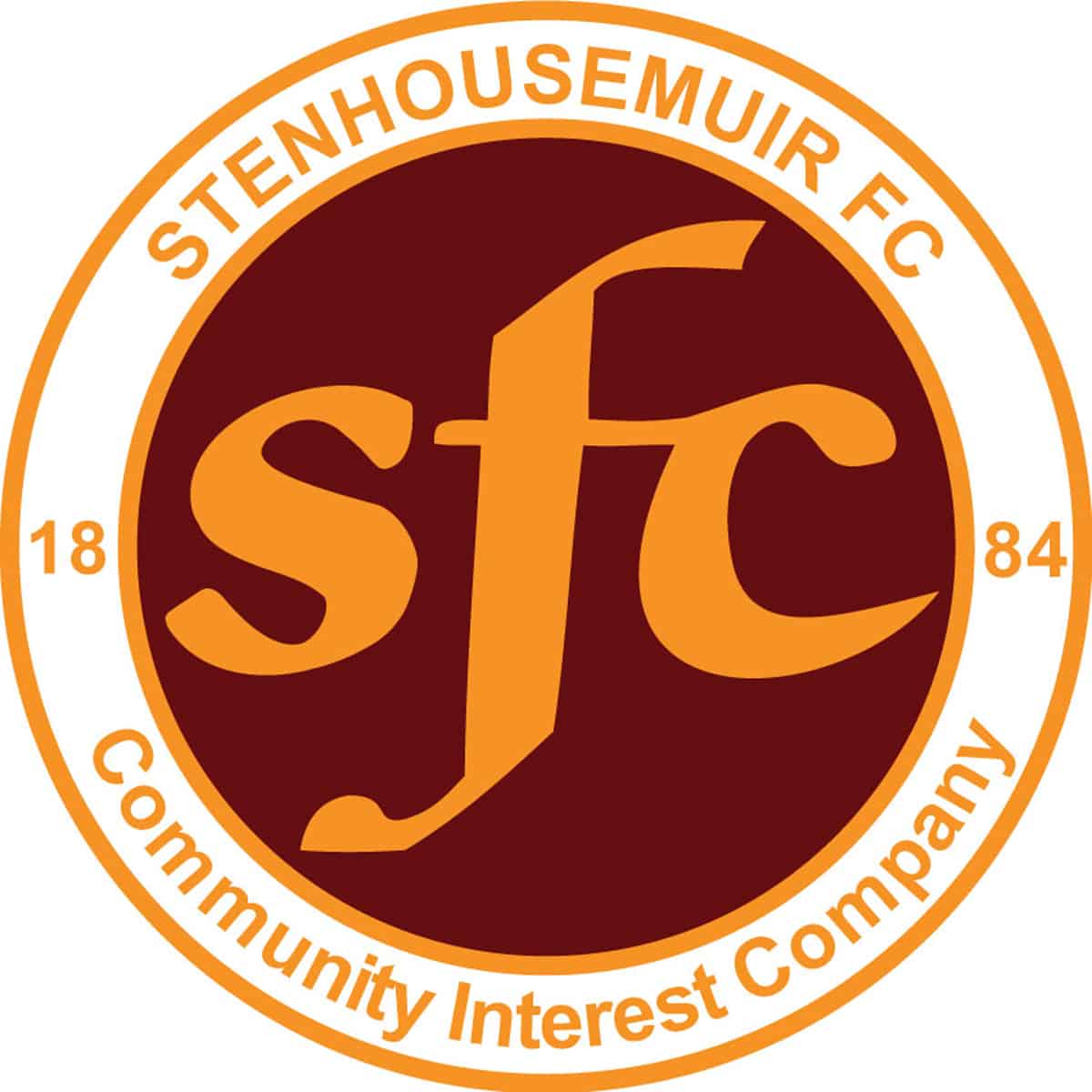 SPFL Ladbrokes League 1
Ochilview Park Stenhousemuir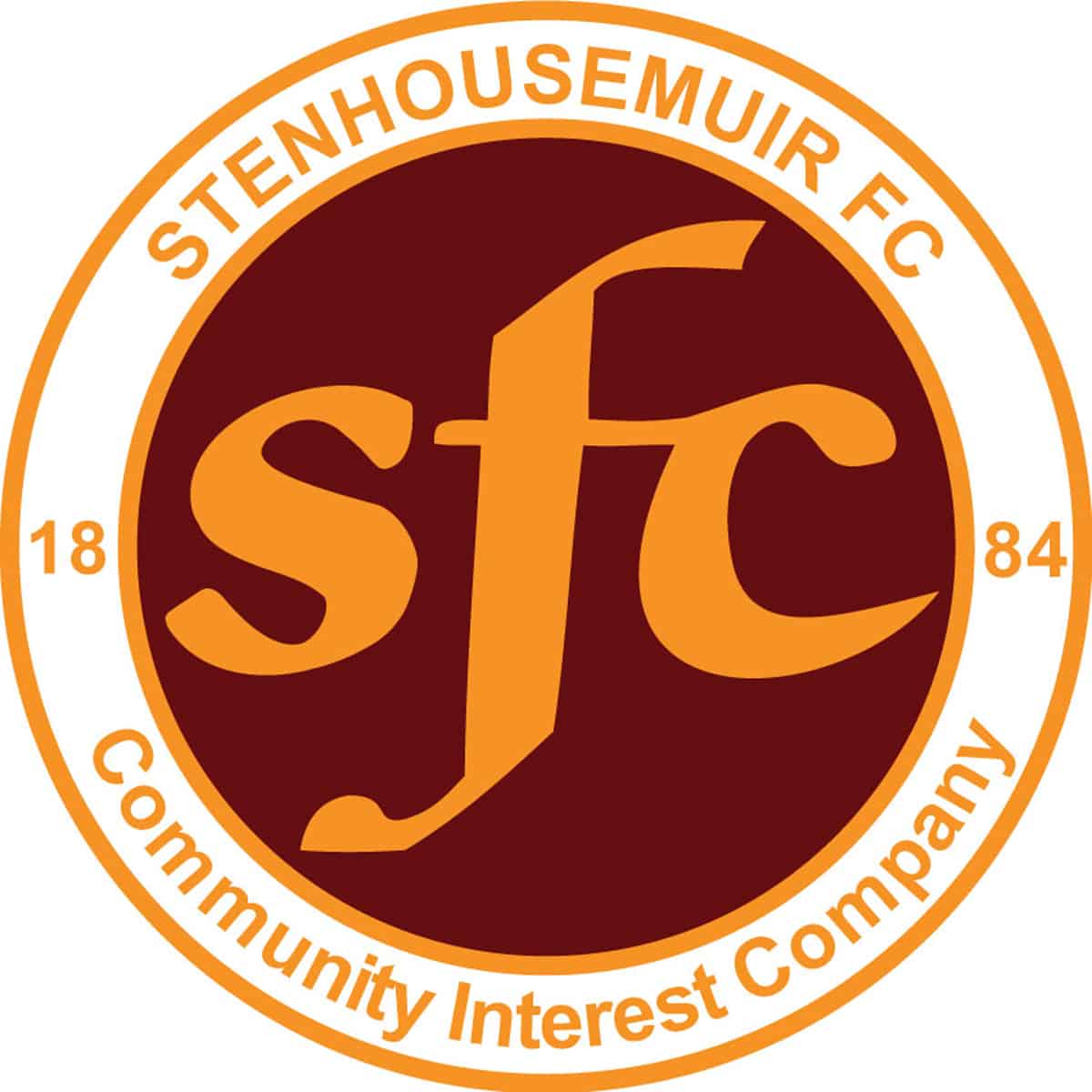 SPFL Ladbrokes League 1
Balmoor Stadium, Peterhead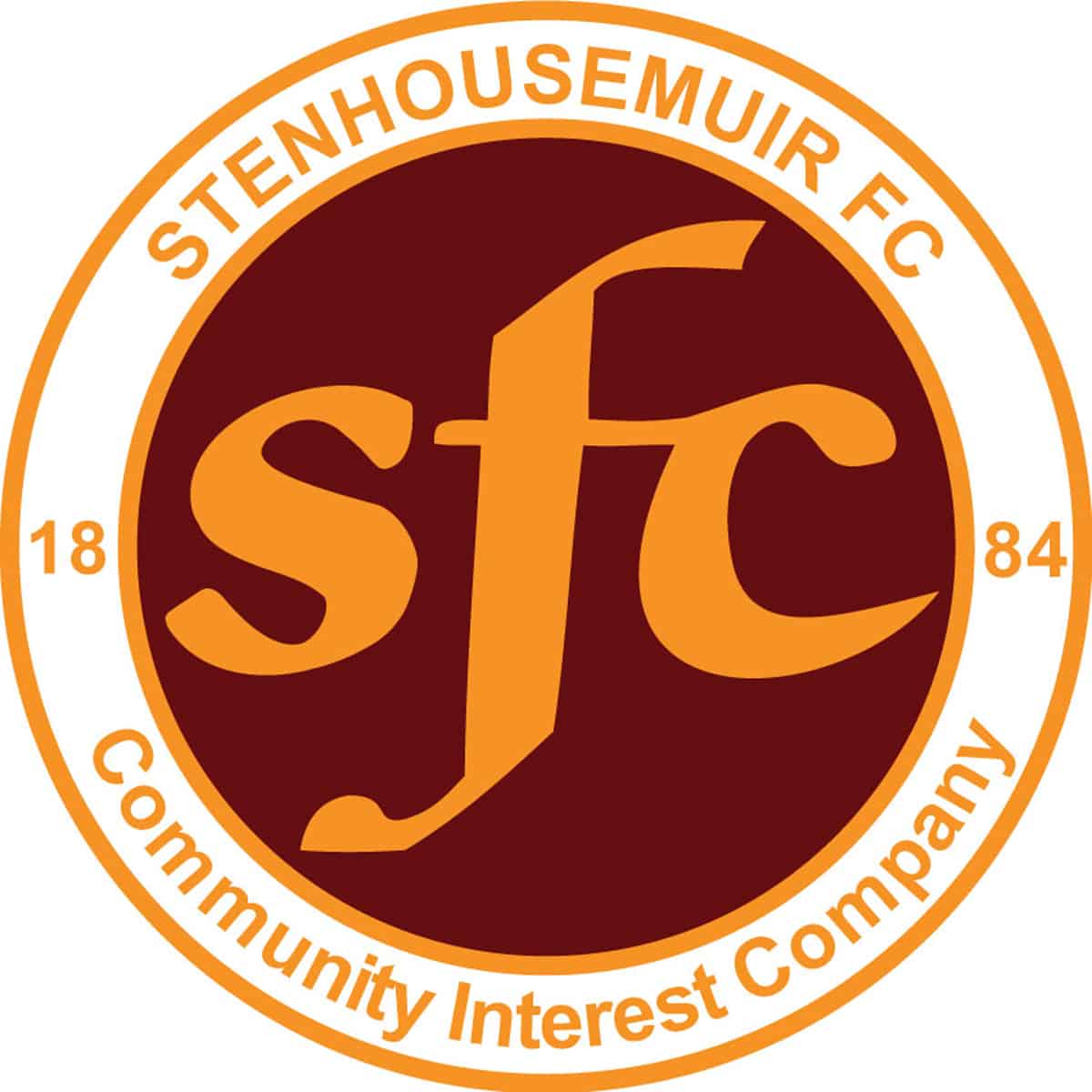 Petrofac Training Cup
Forthbank Stadium, Stirling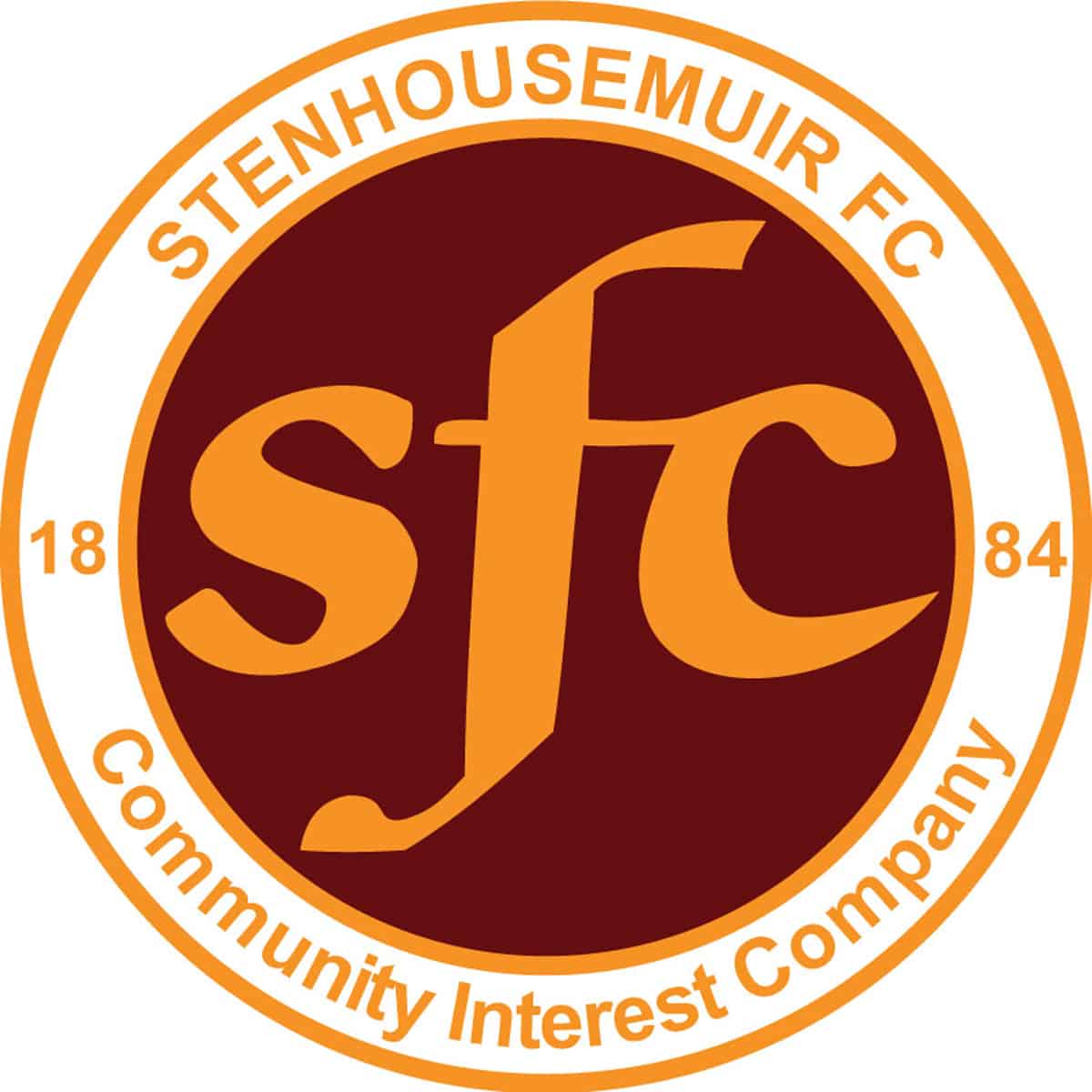 SPFL Ladbrokes League 1
Ochilview Park Stenhousemuir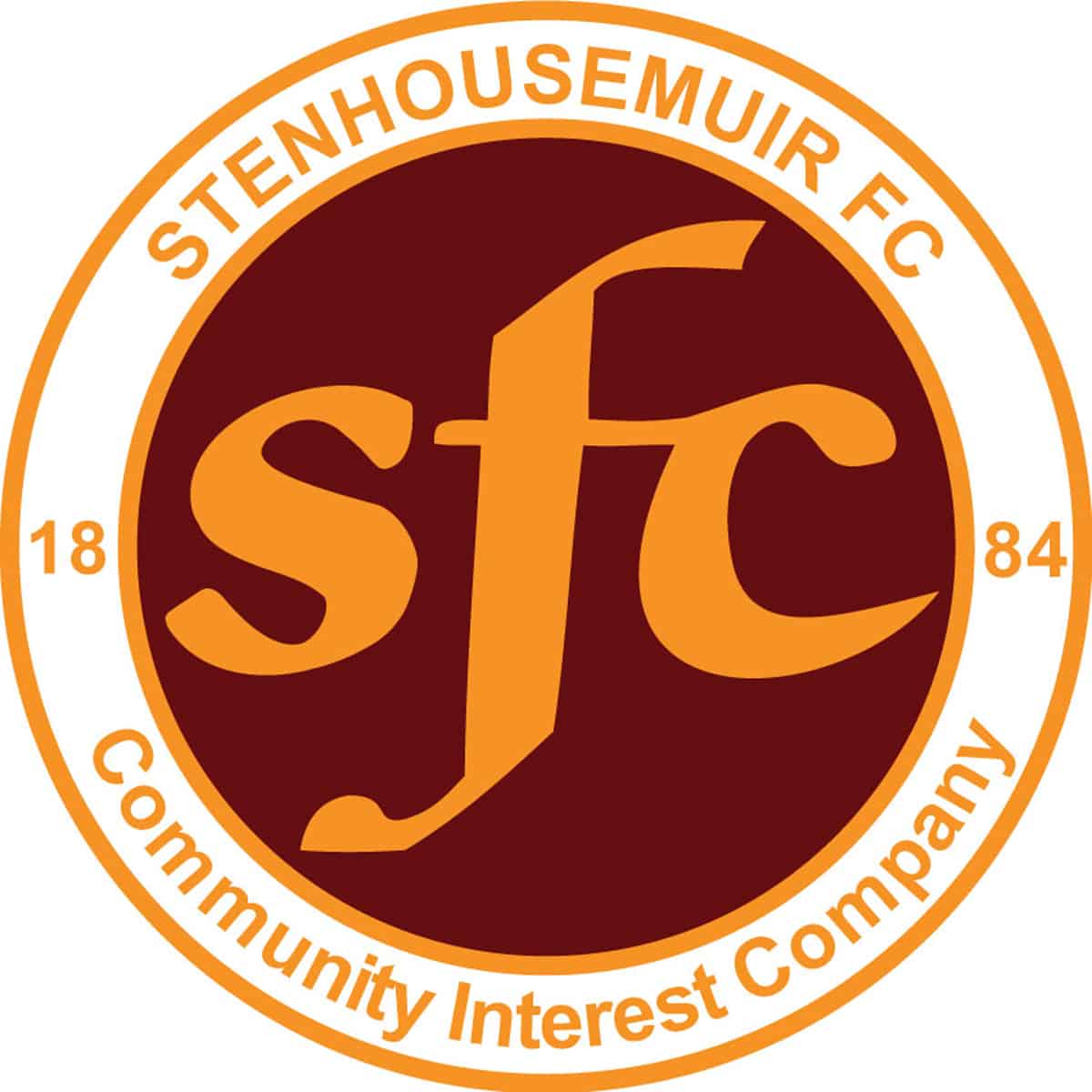 SPFL Ladbrokes League 1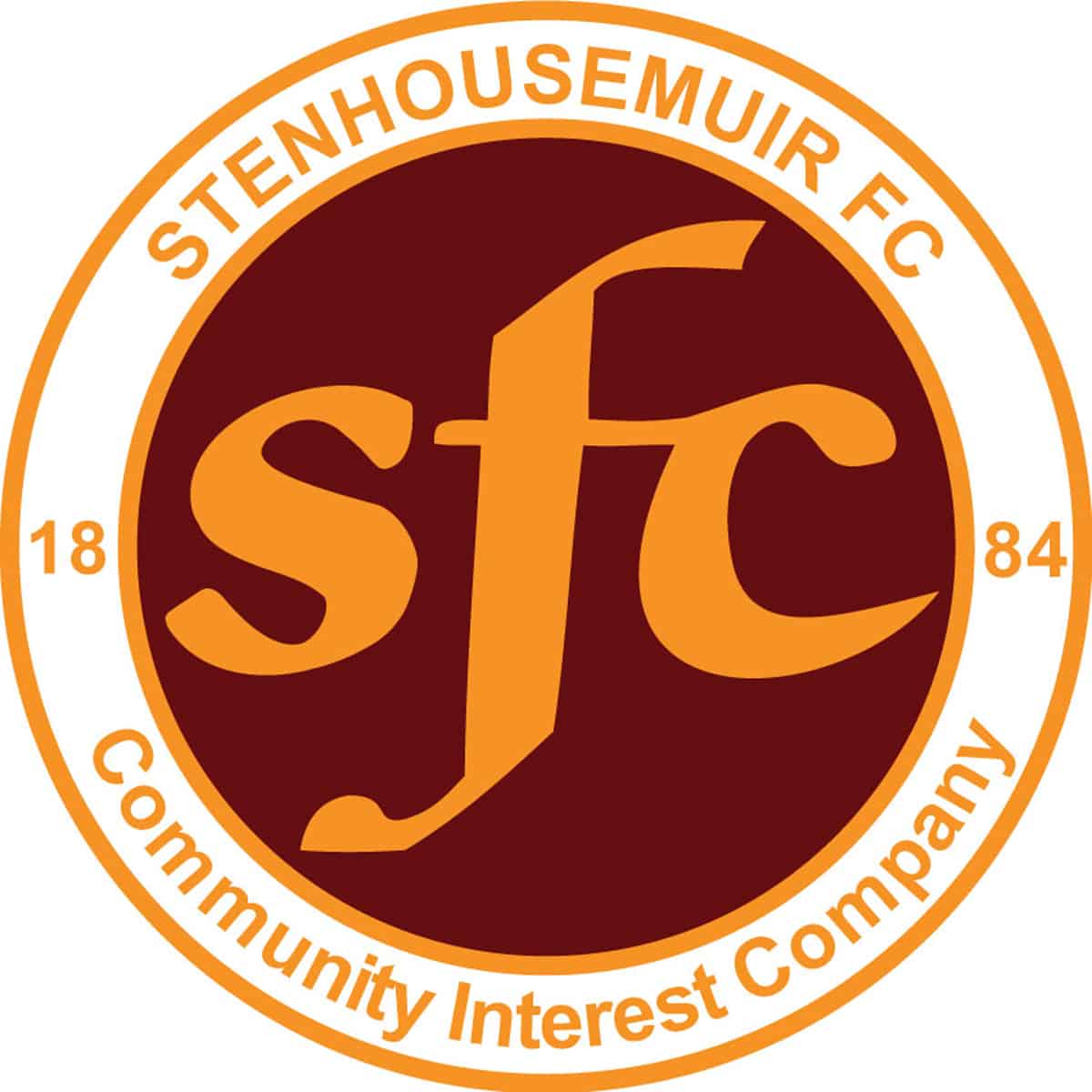 Betfred Cup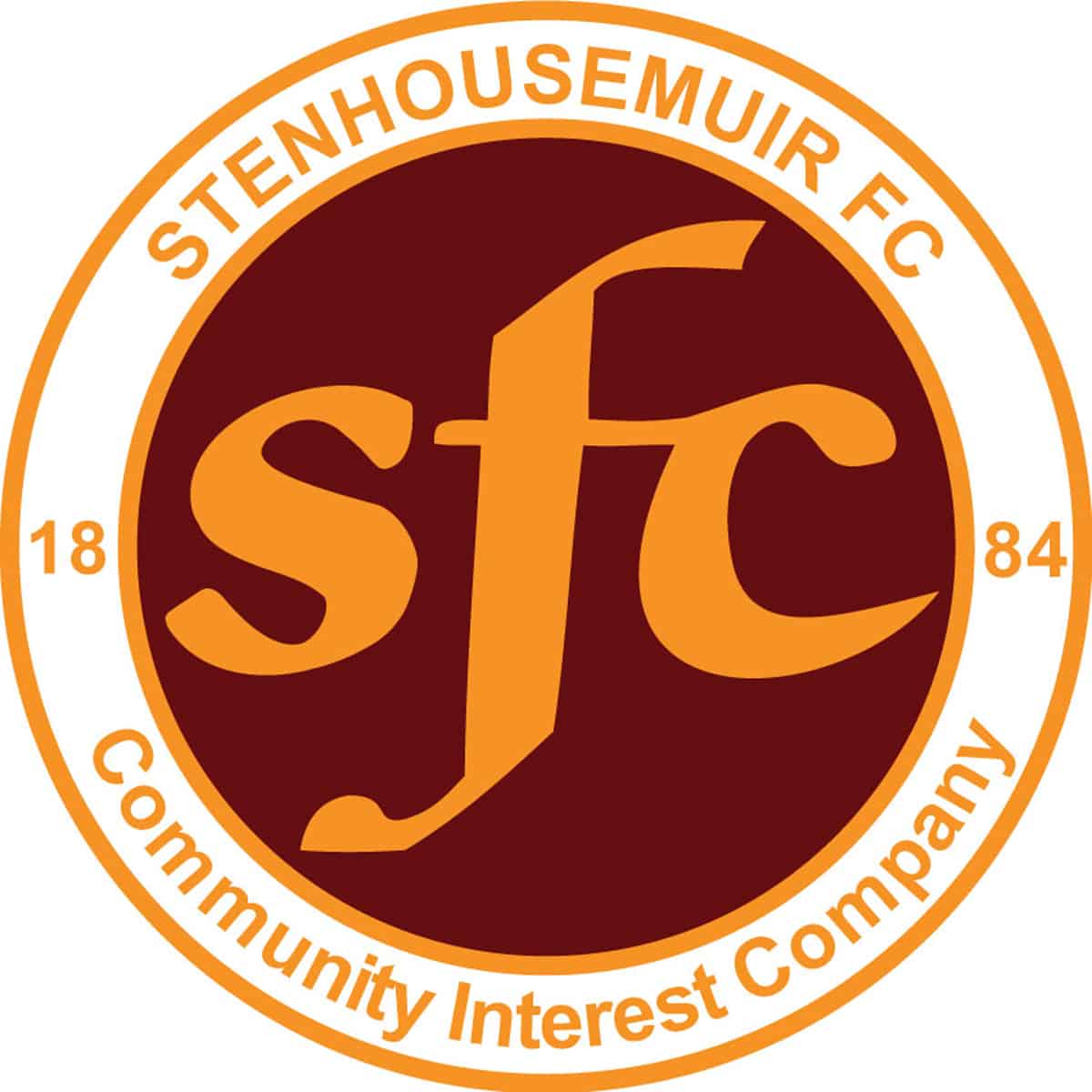 Petrofac Training Cup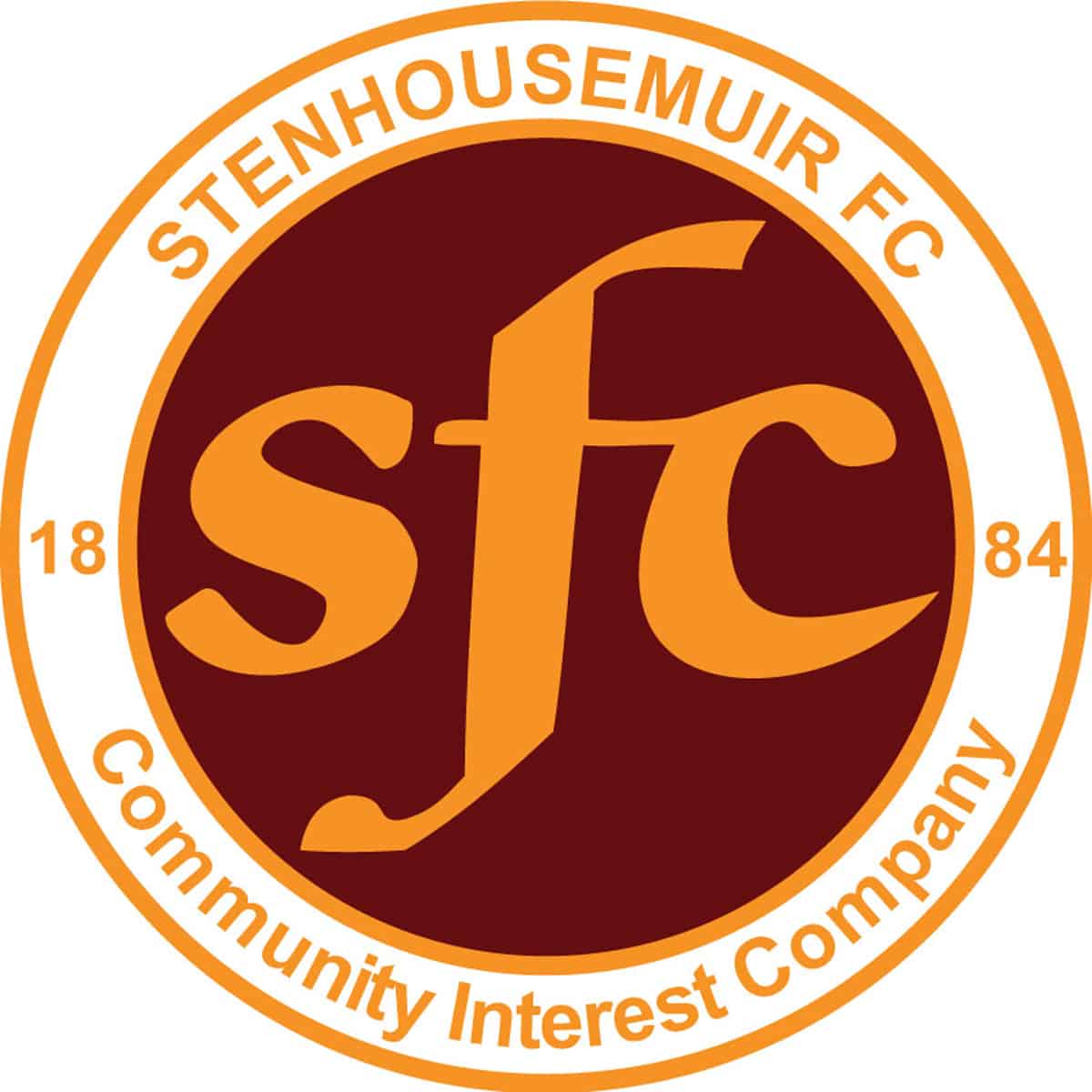 Friendly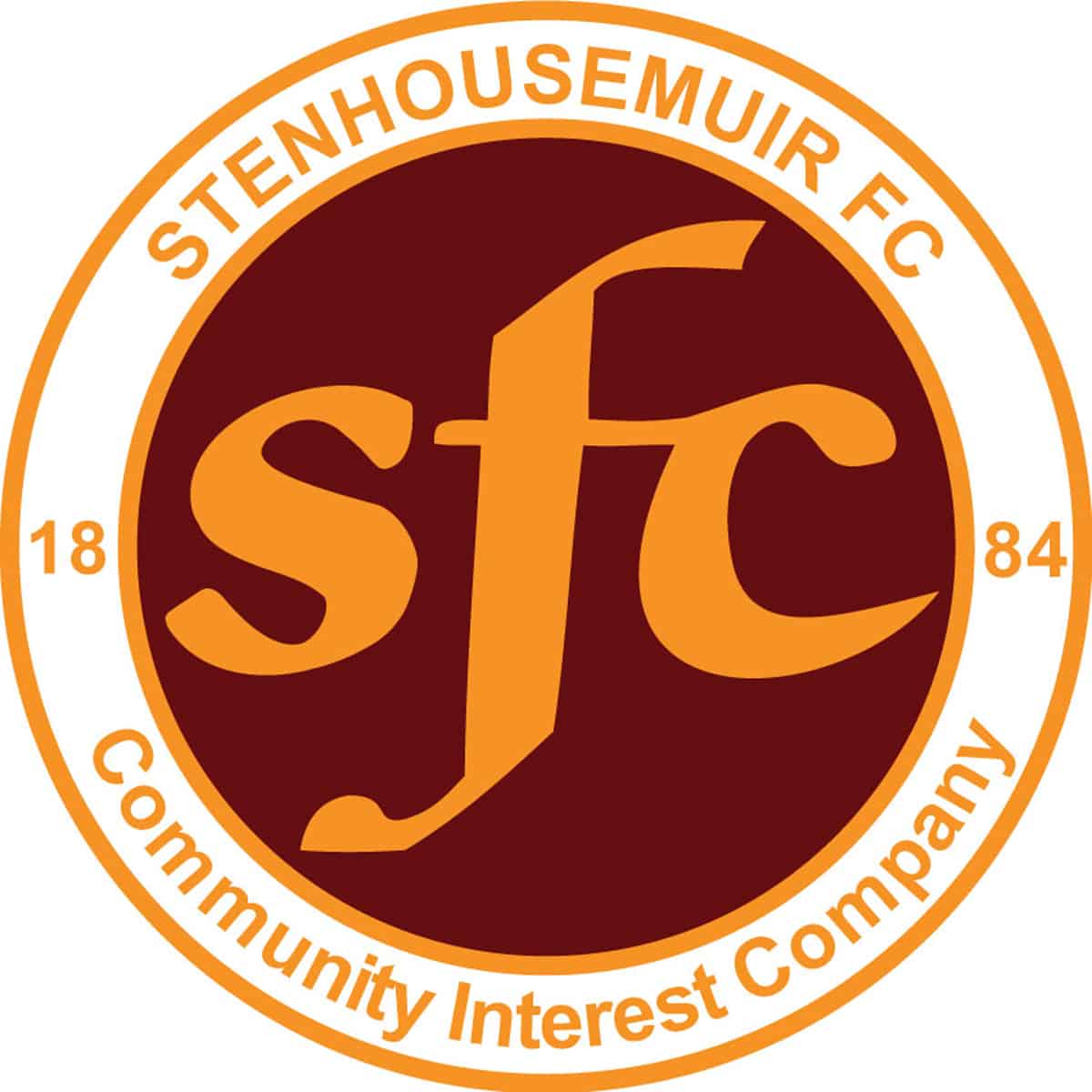 Friendly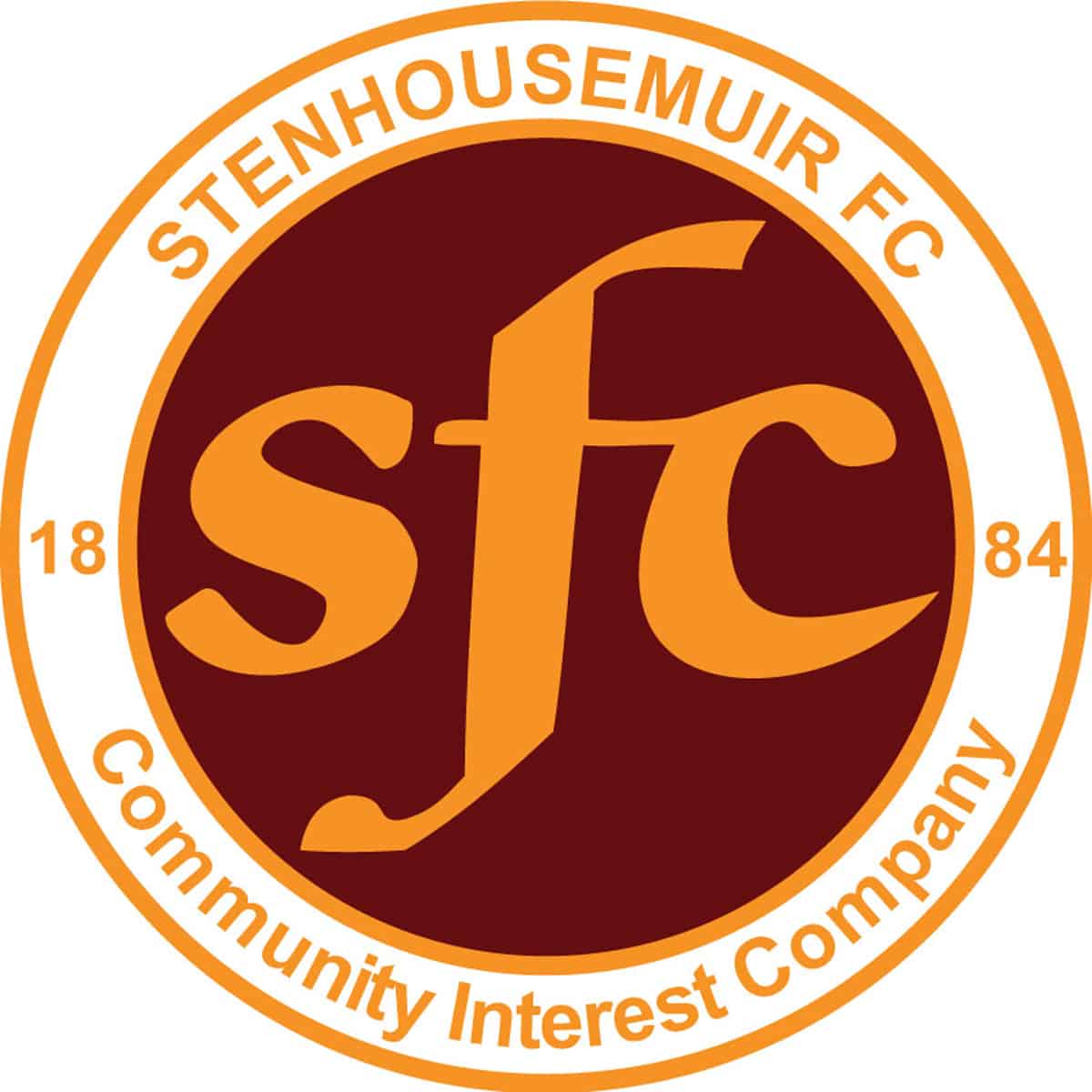 Stirlingshire Cup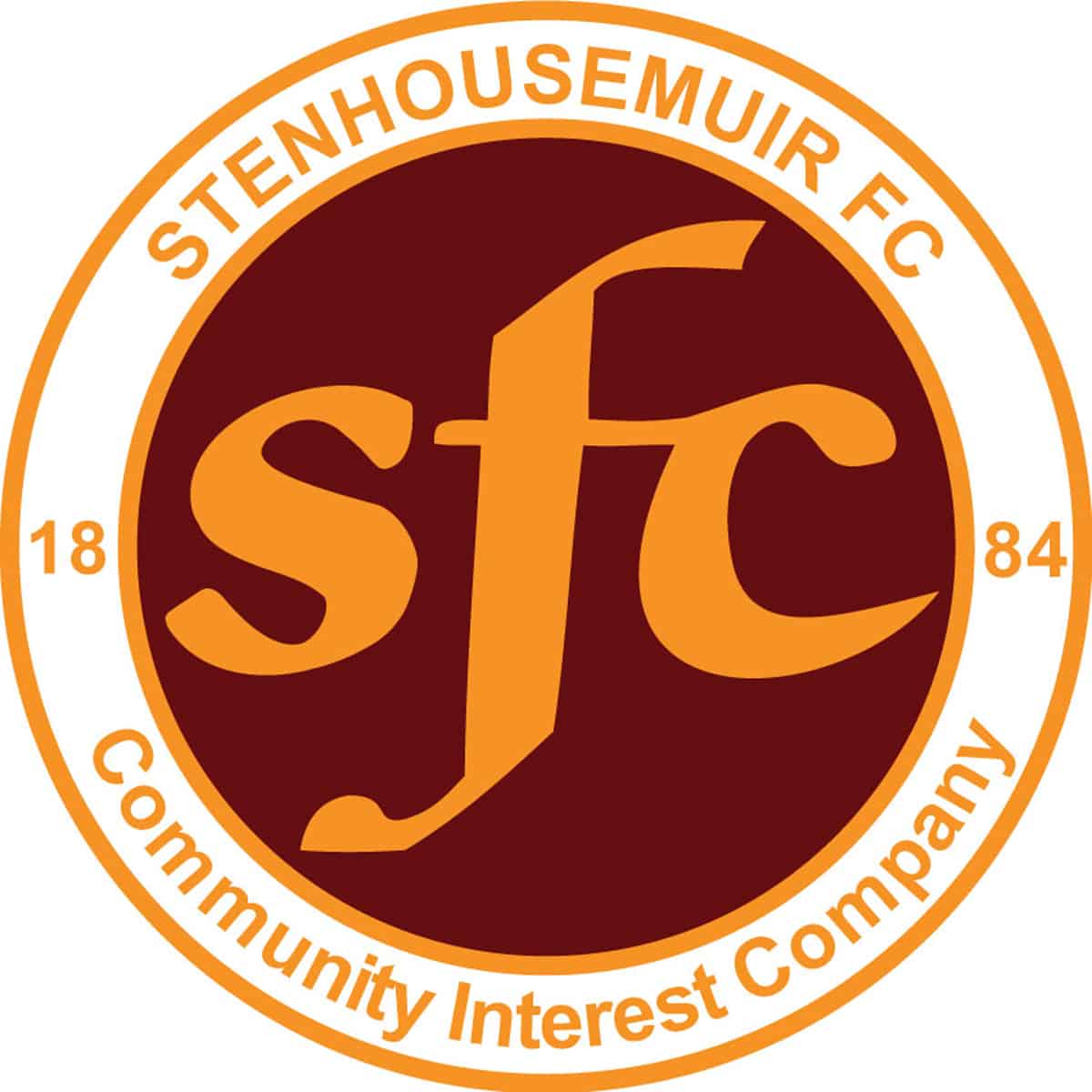 Friendly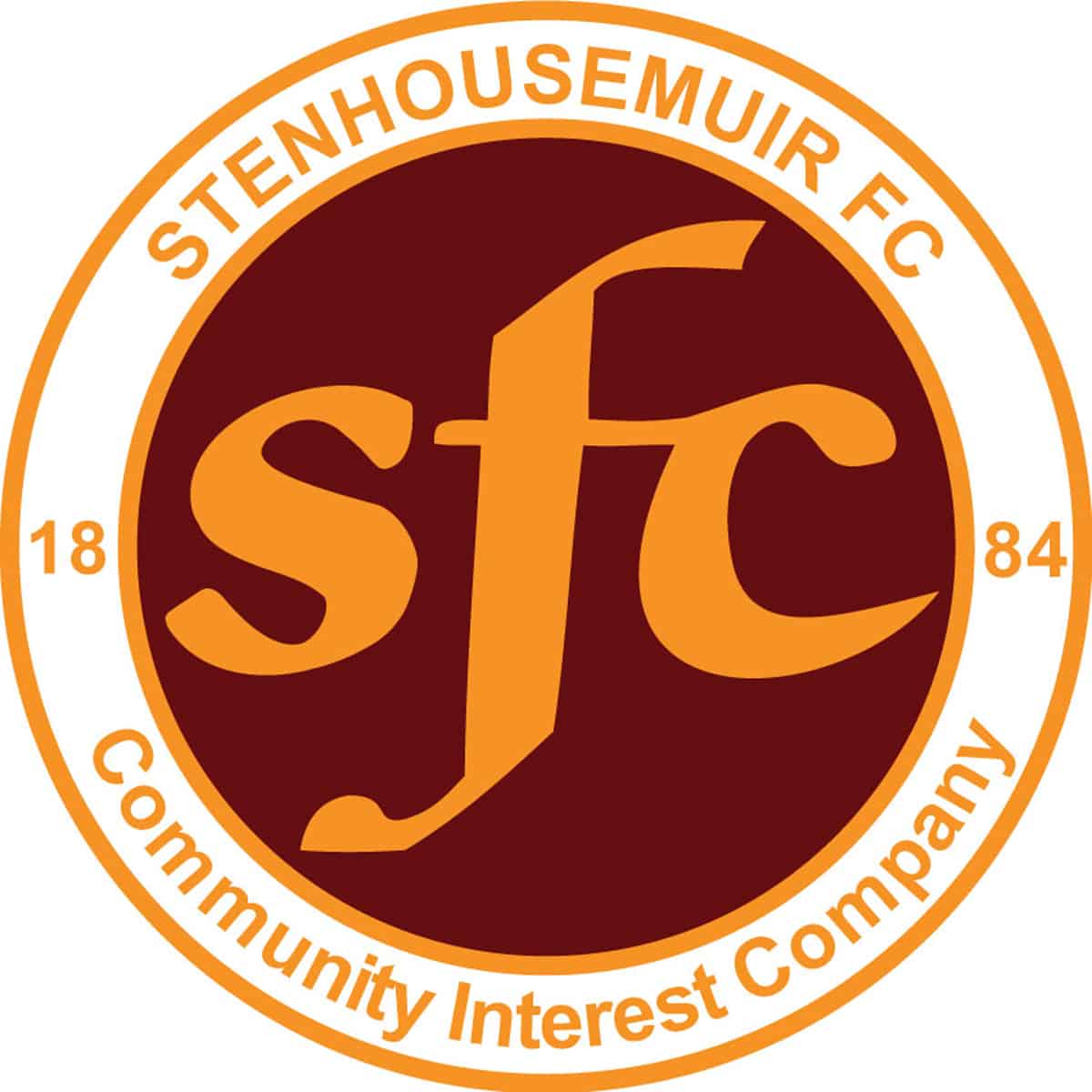 Stirlingshire Cup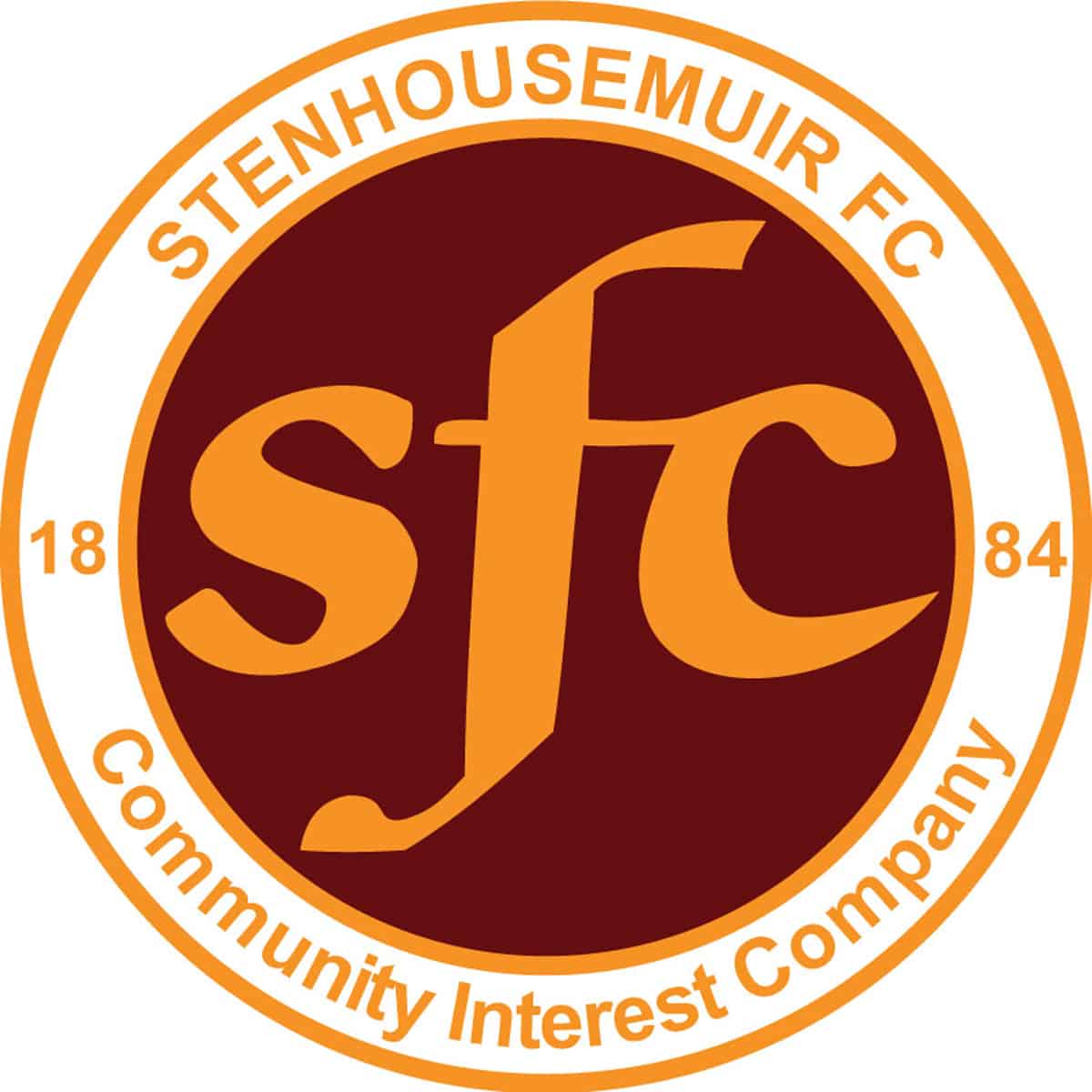 SPFL Ladbrokes League 1
Ochilview Park Stenhousemuir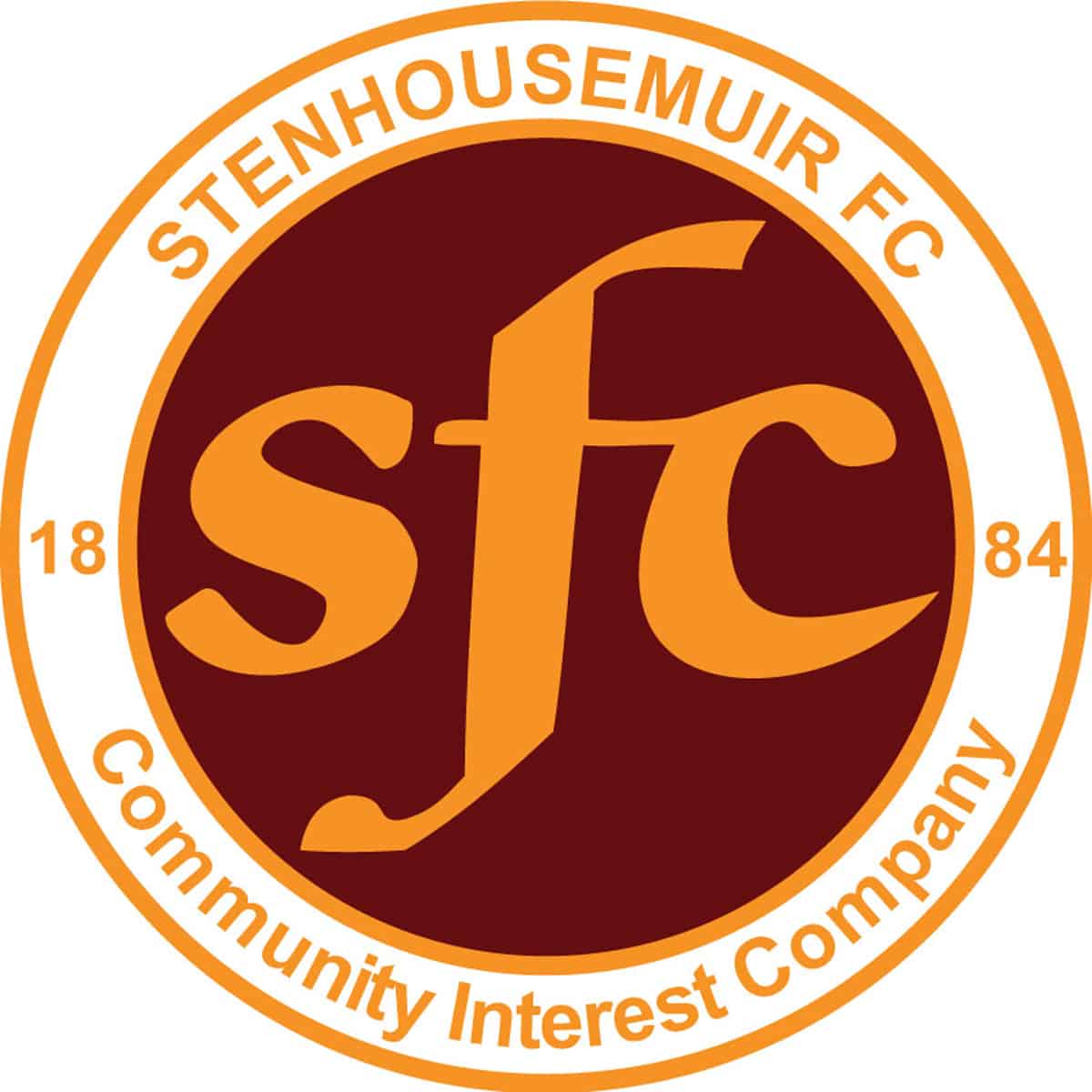 SPFL Ladbrokes League 1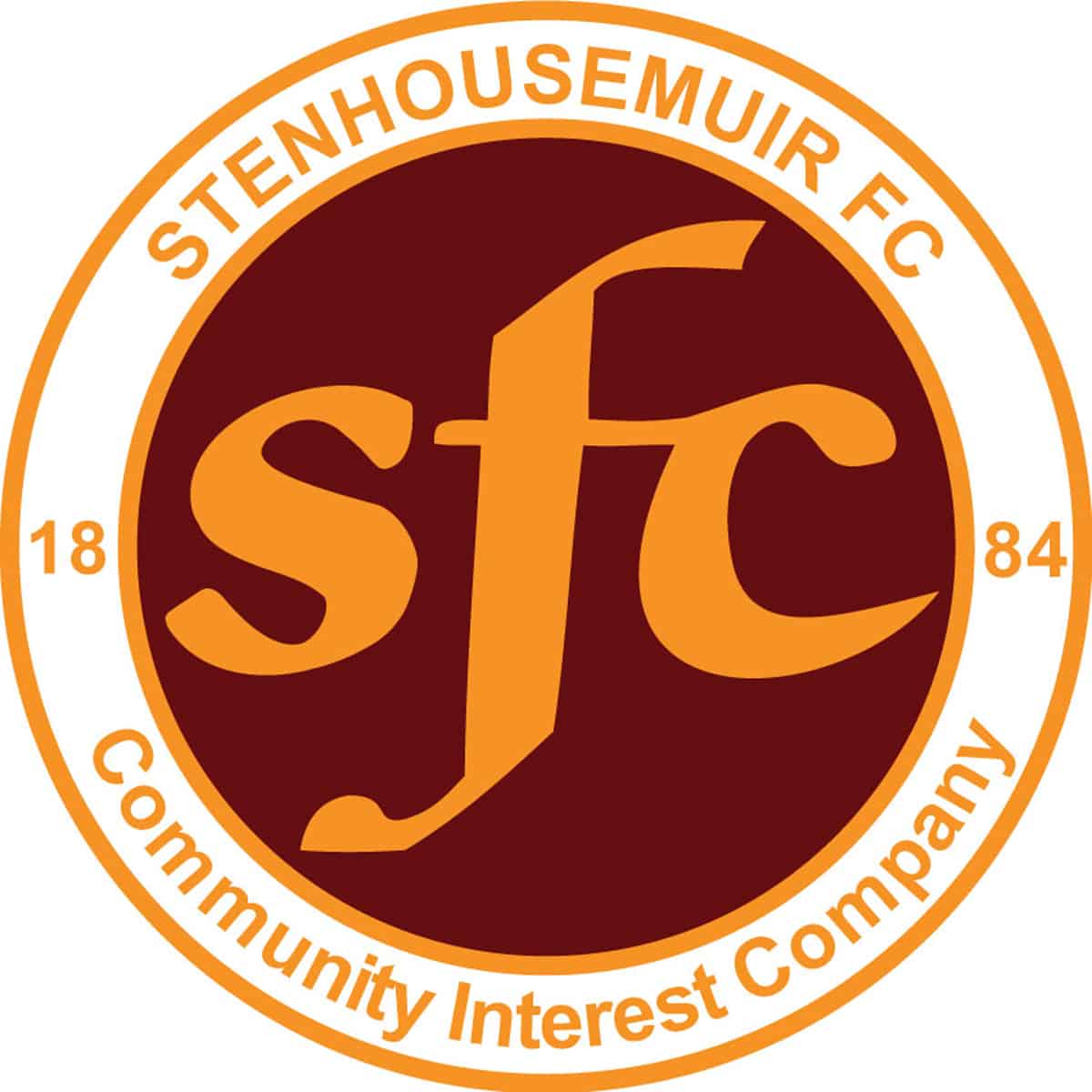 SPFL Ladbrokes League 1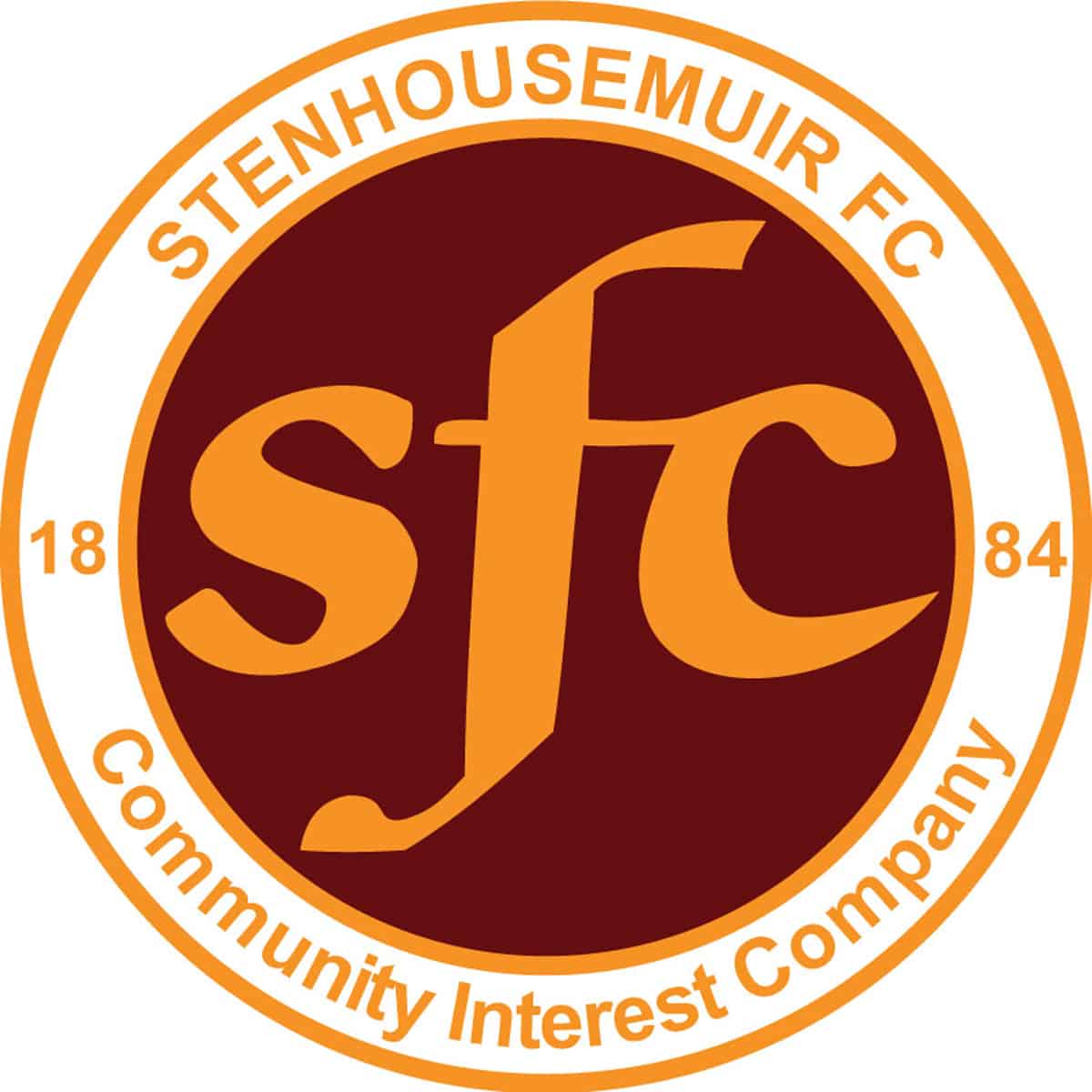 SPFL Ladbrokes League 1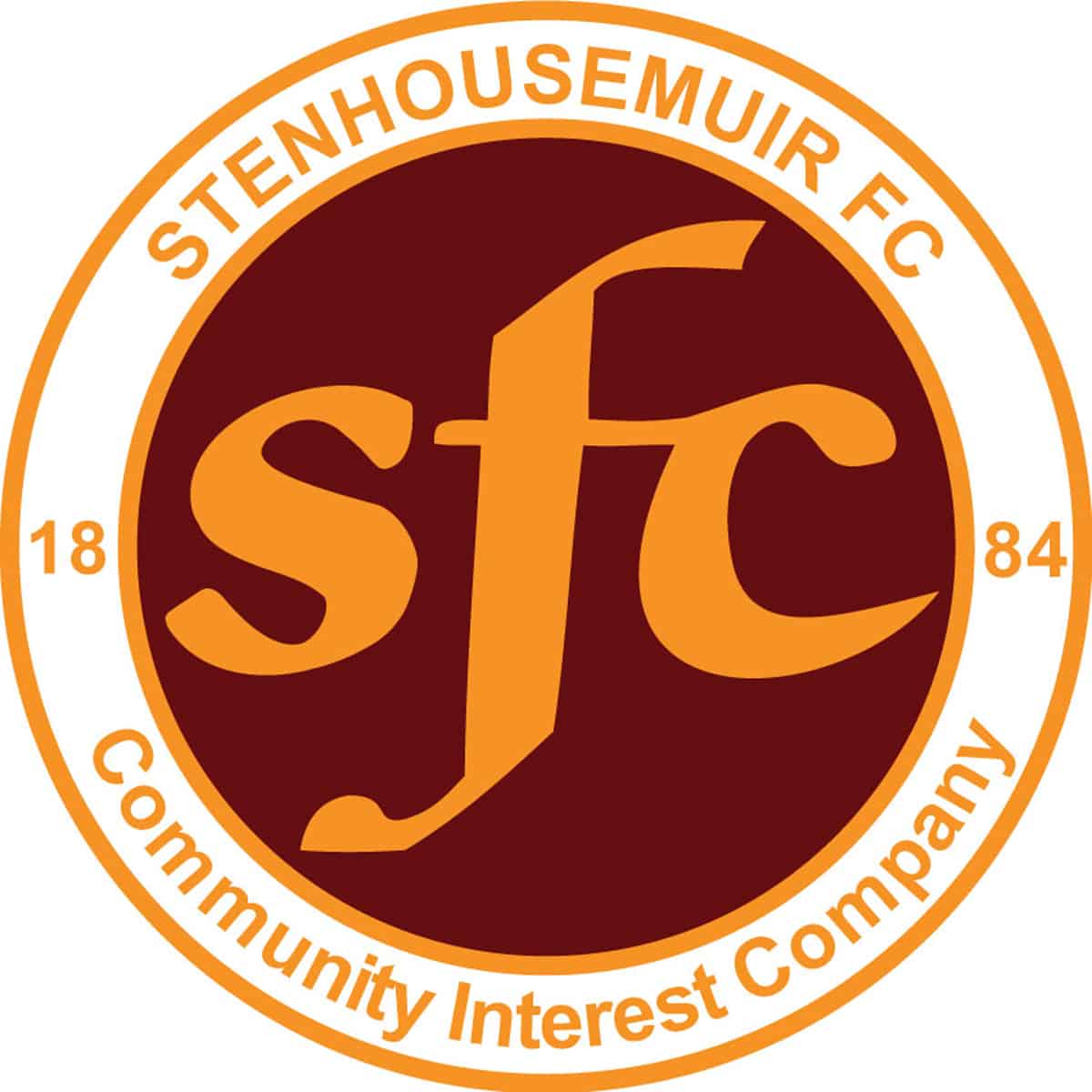 SPFL Ladbrokes League 1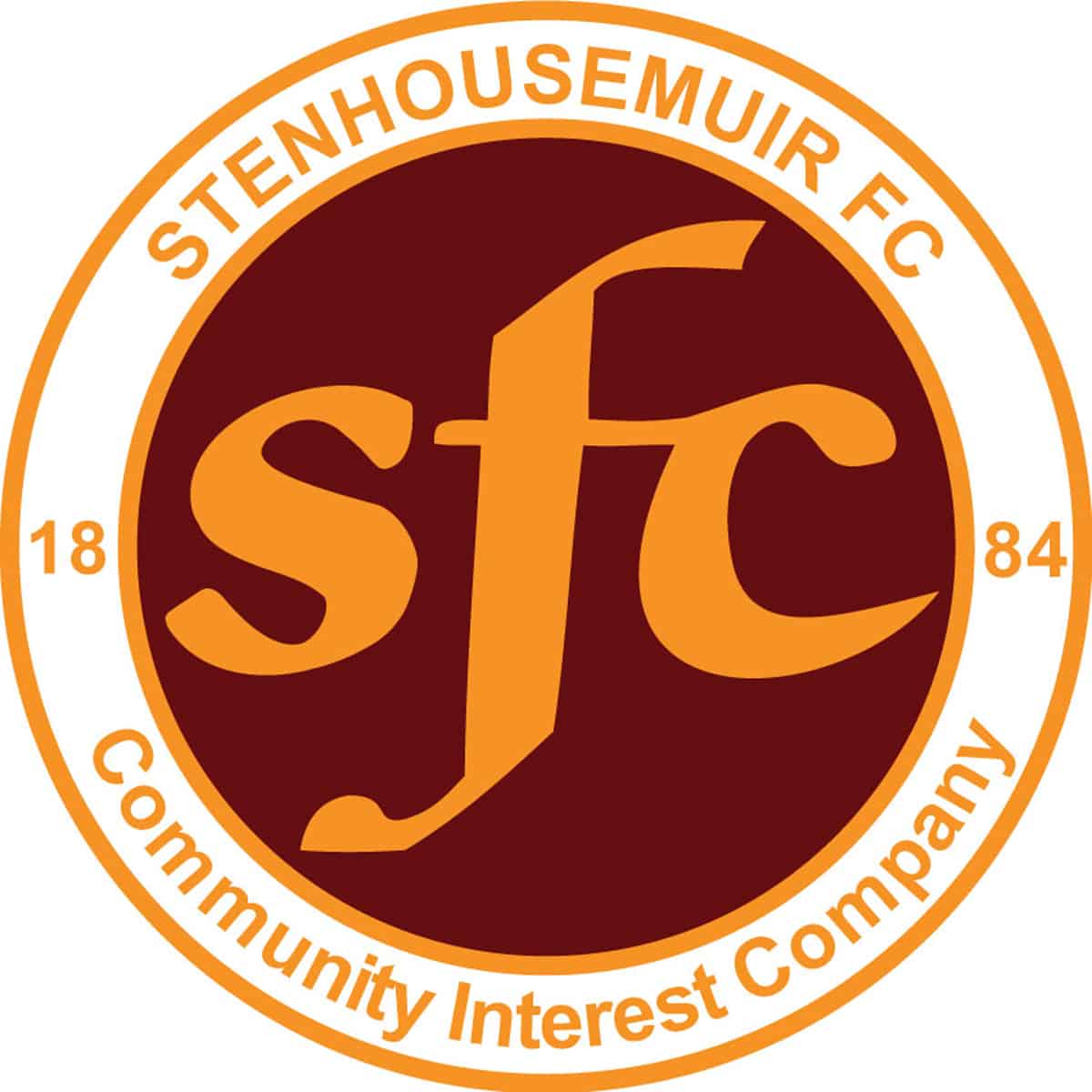 SPFL Ladbrokes League 1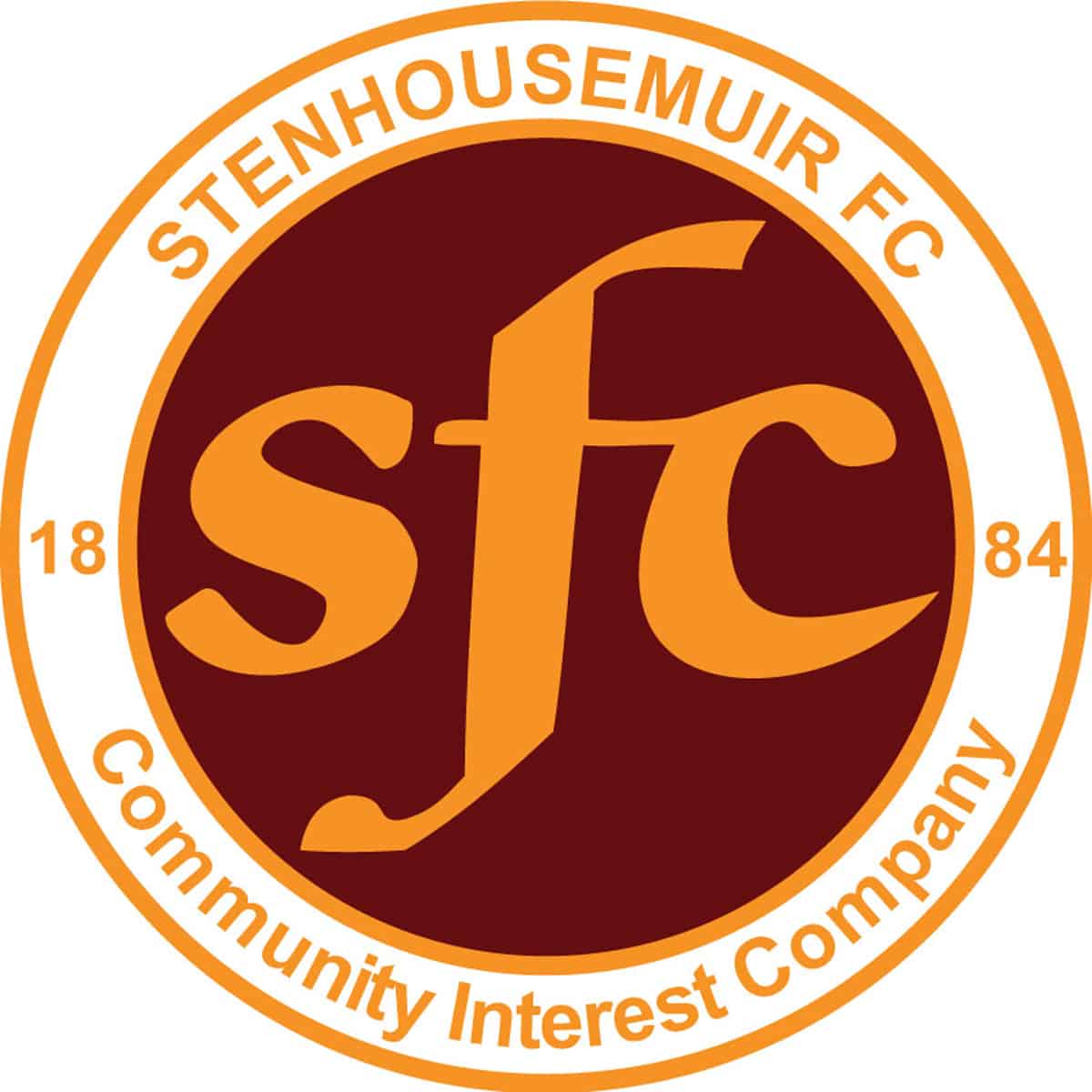 SPFL Ladbrokes League 1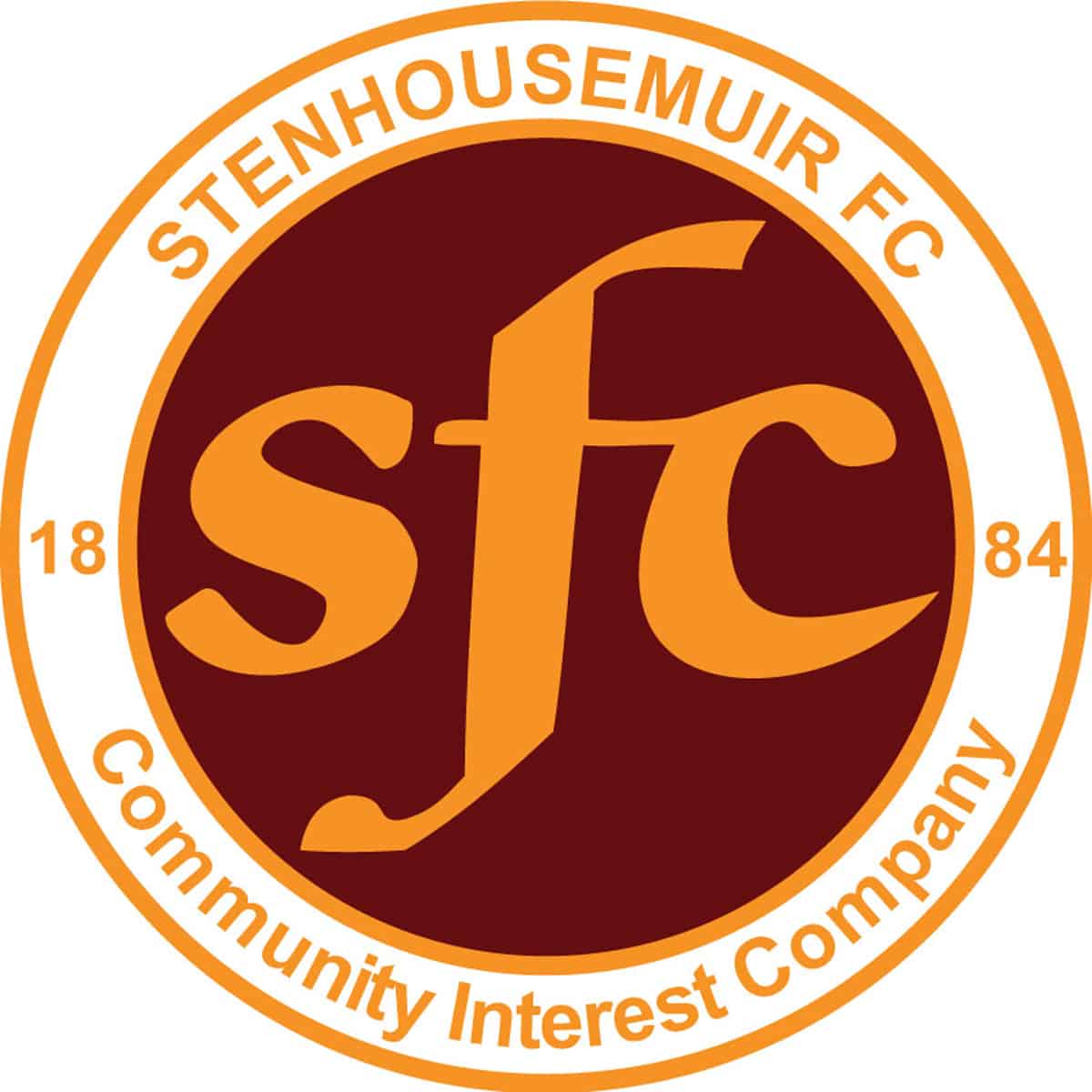 SPFL Ladbrokes League 1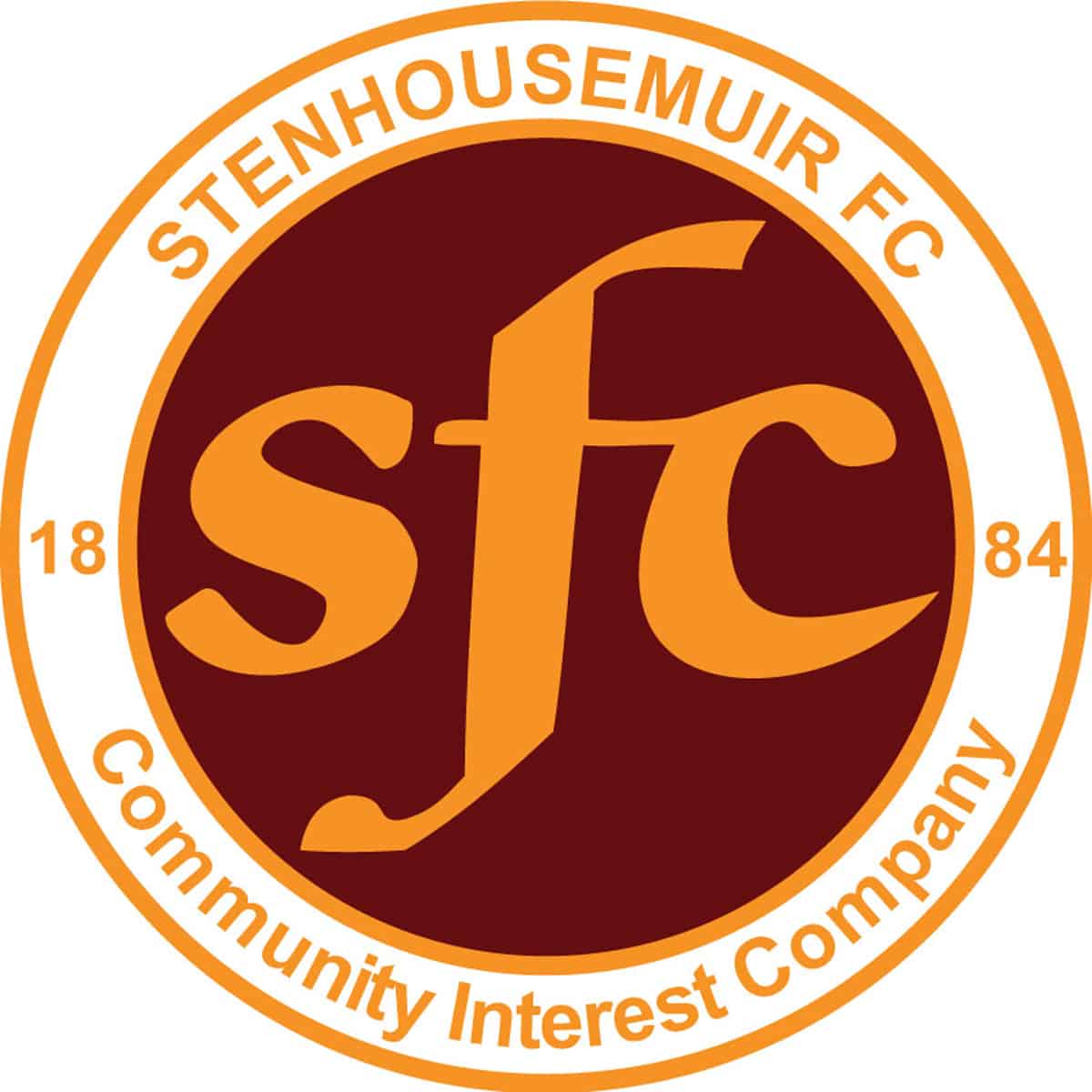 SPFL Ladbrokes League 1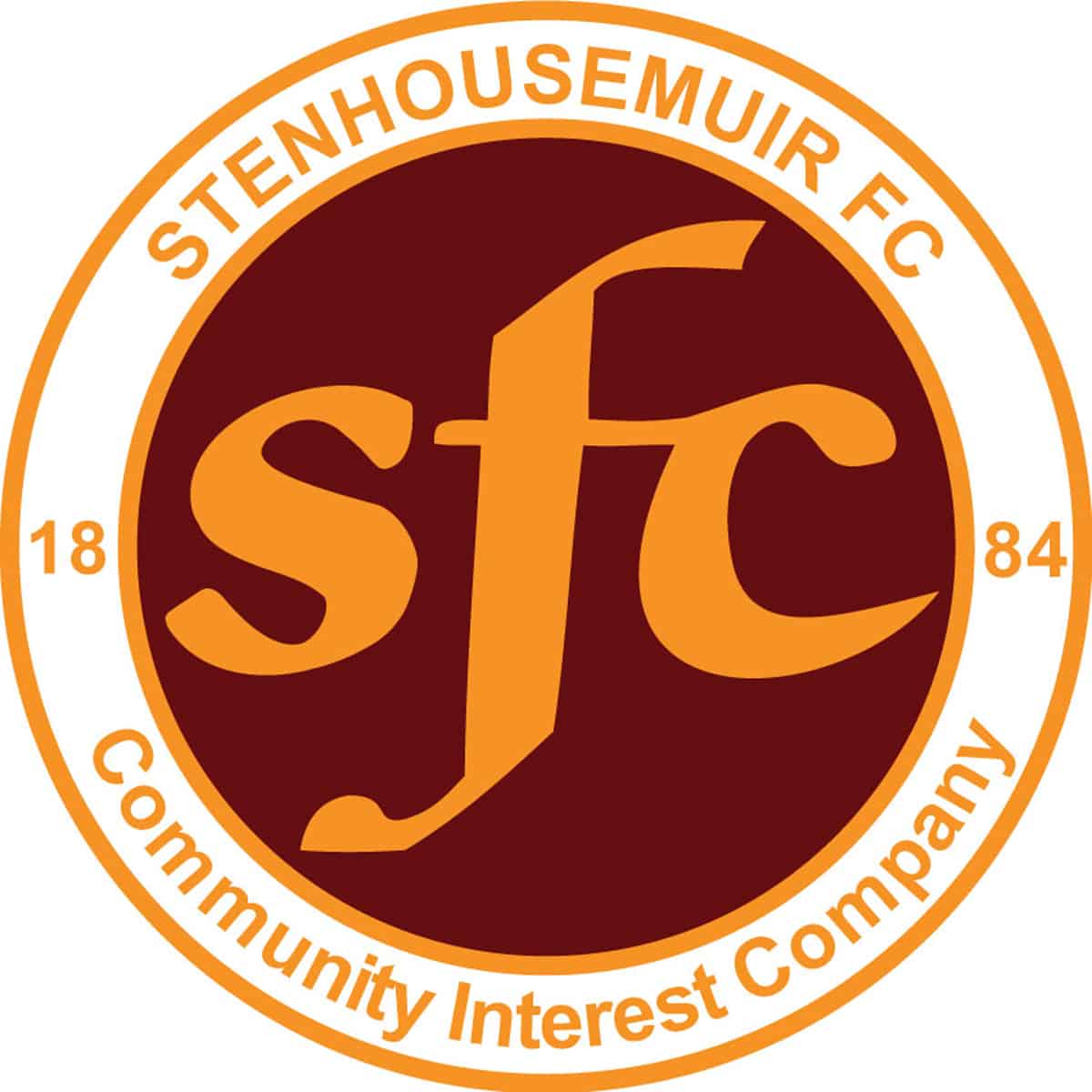 SPFL Ladbrokes League 1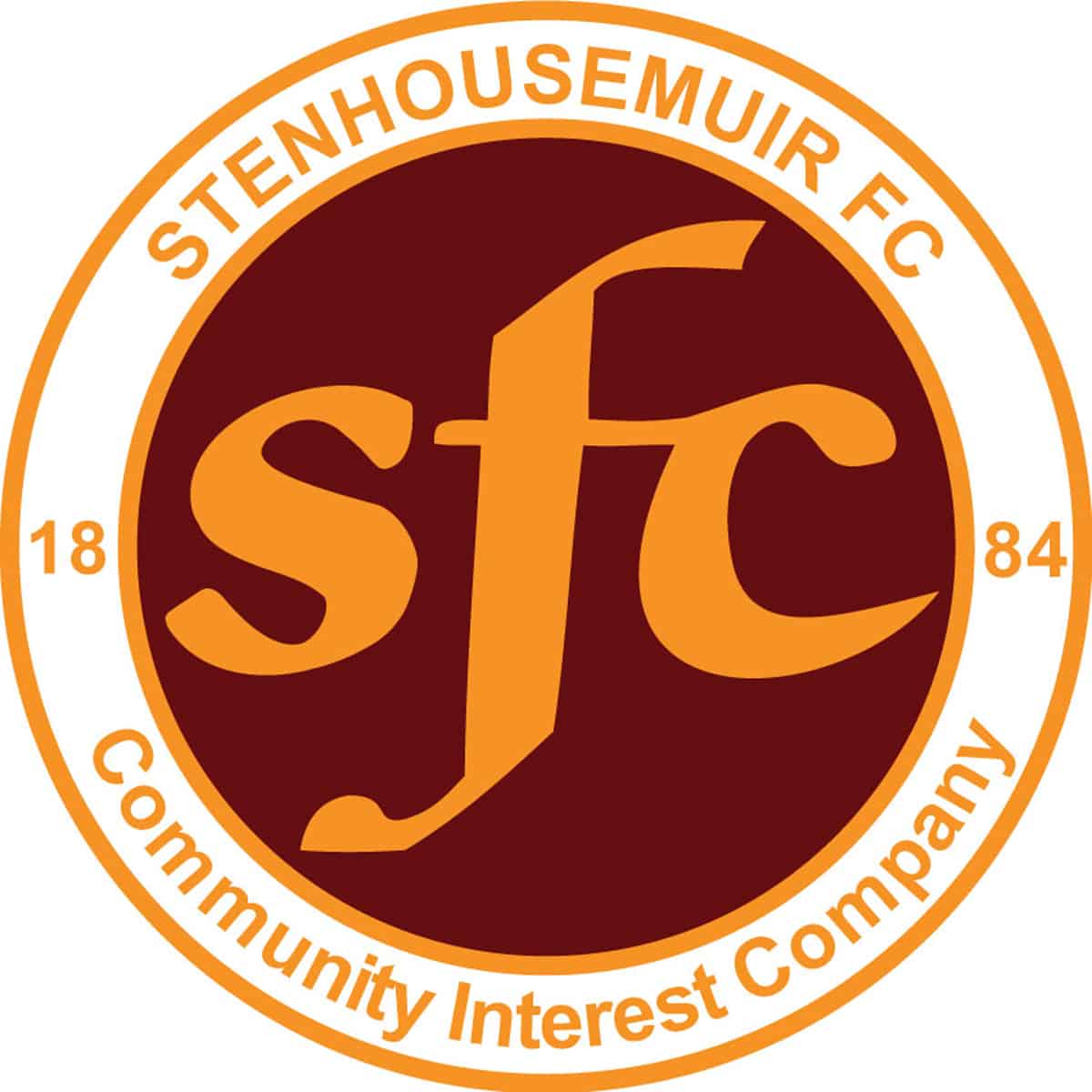 SPFL Ladbrokes League 1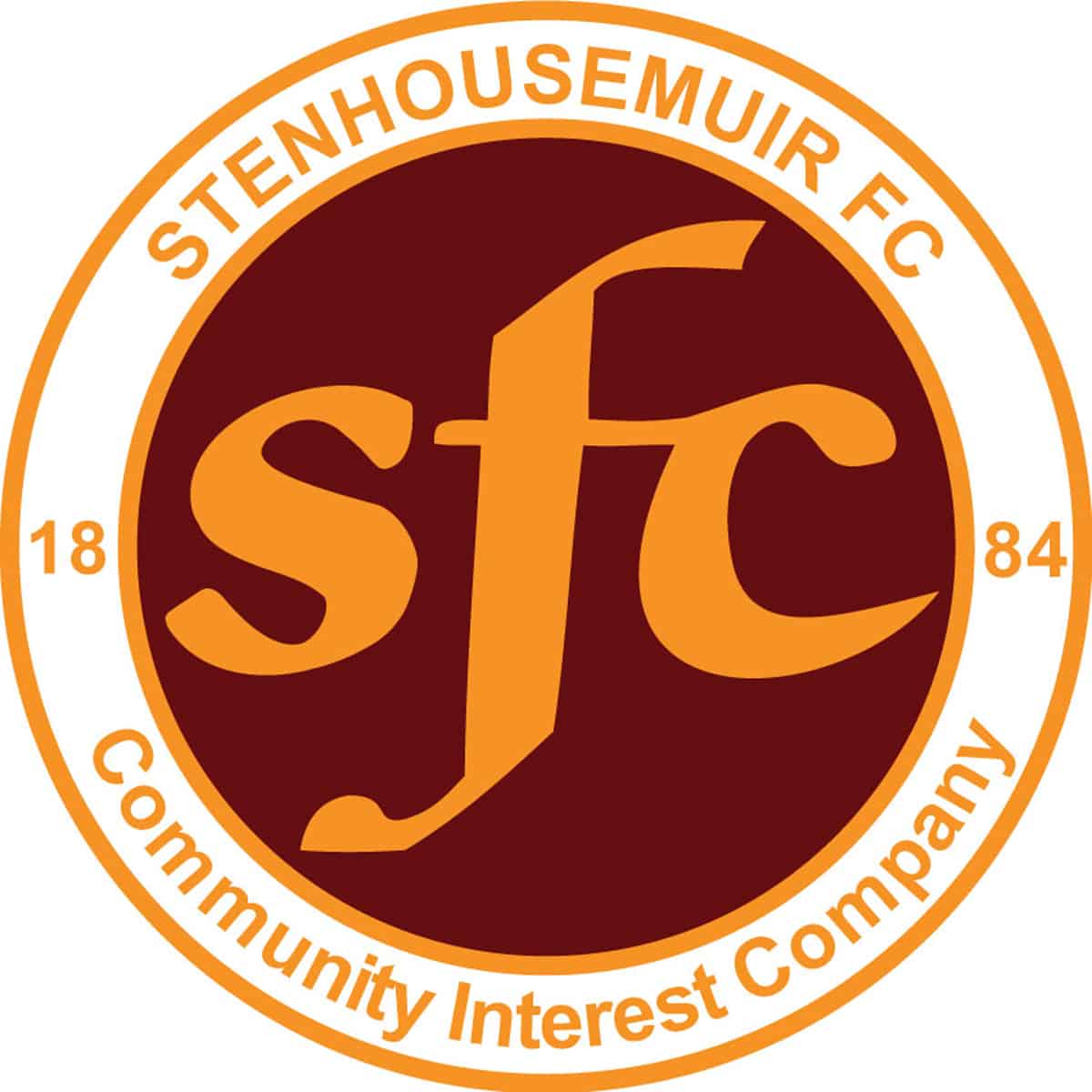 SPFL Ladbrokes League 1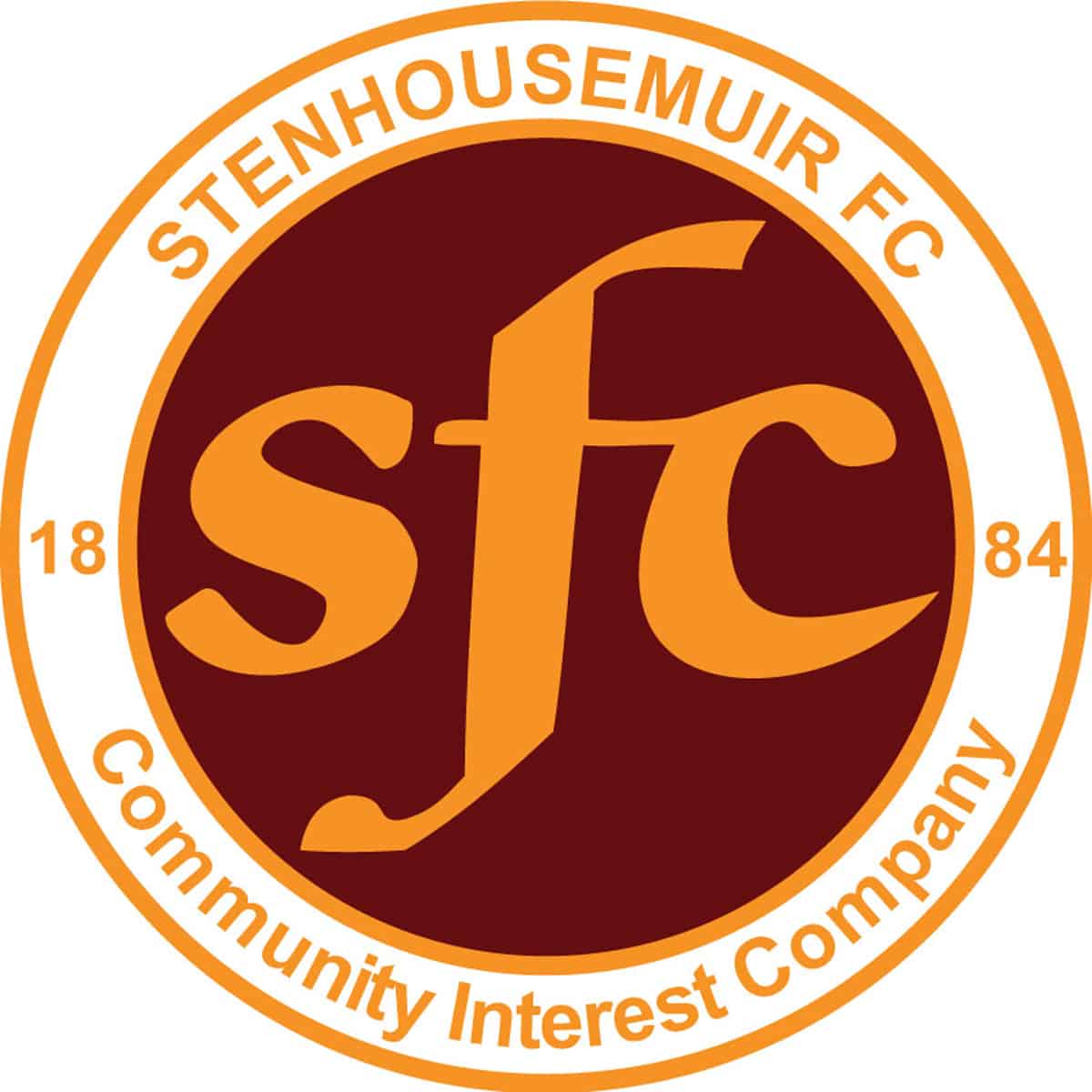 SPFL Ladbrokes League 1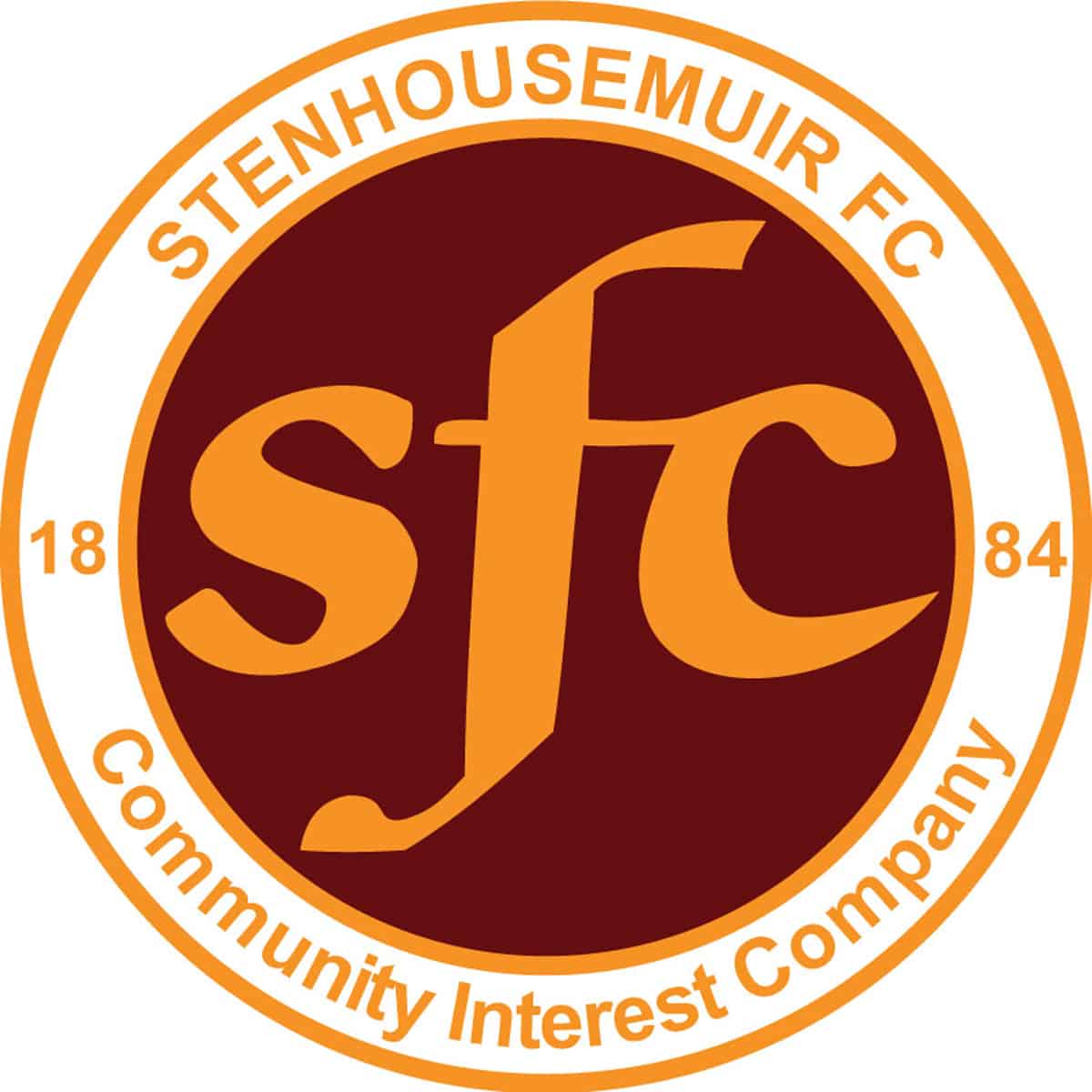 SPFL Ladbrokes League 1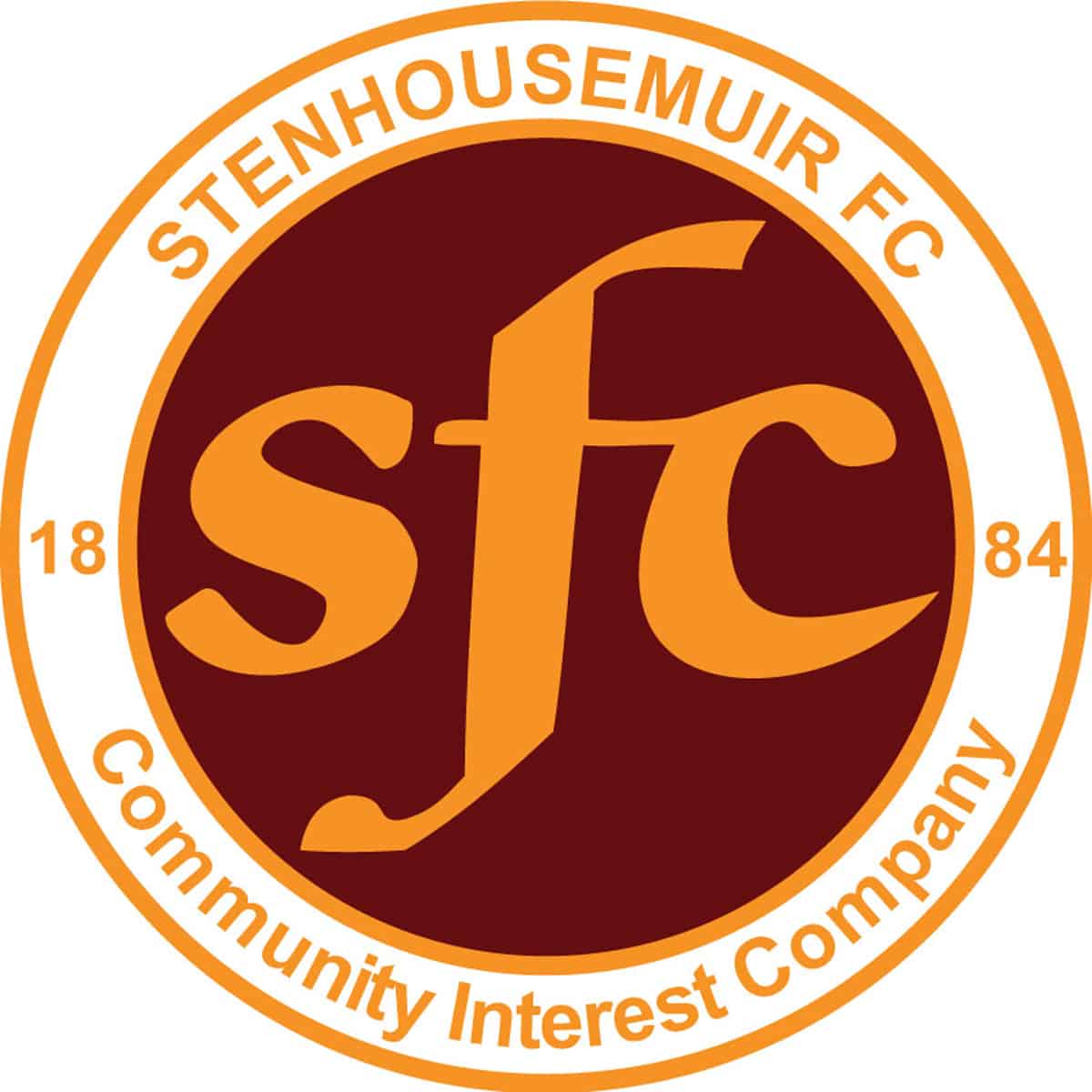 SPFL Ladbrokes League 1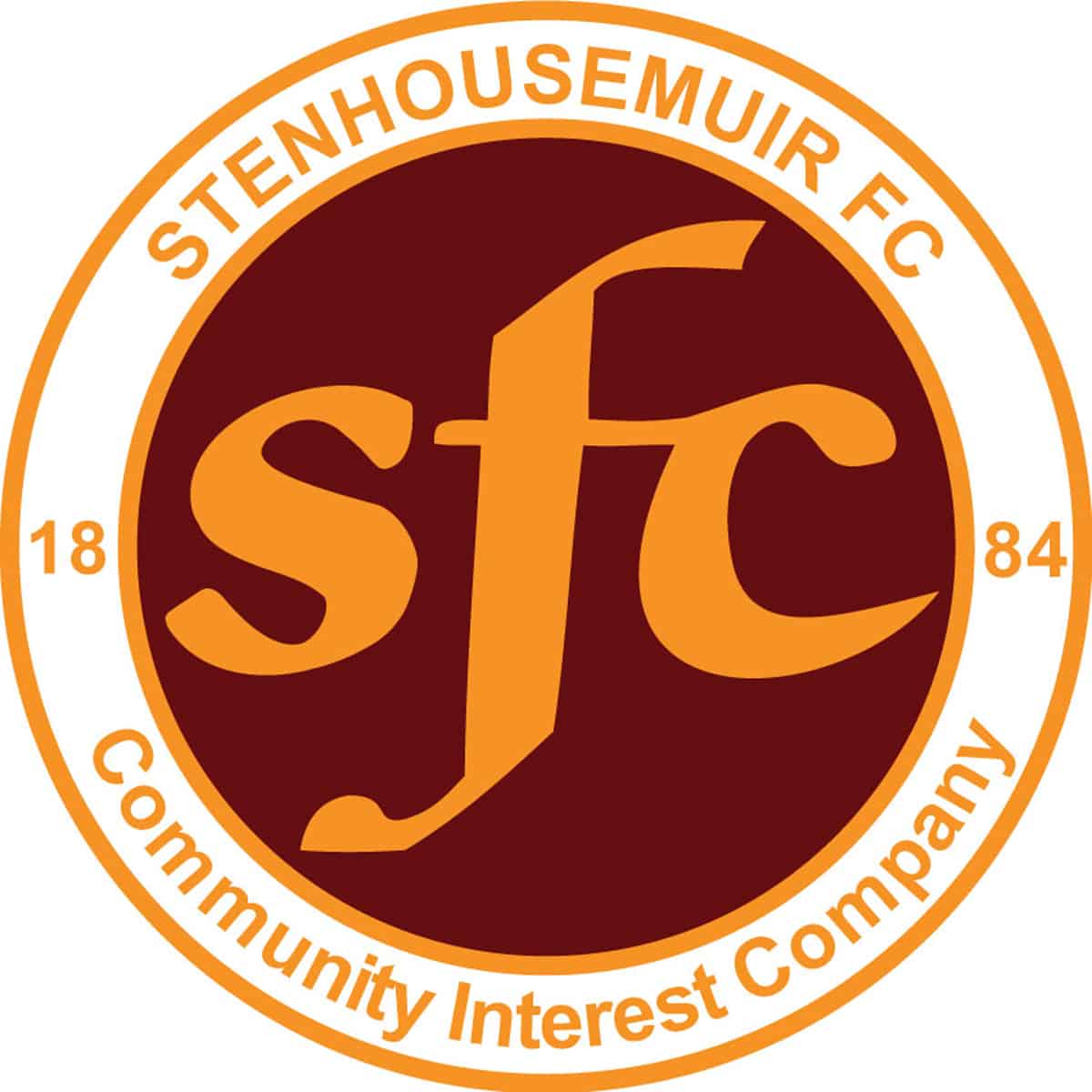 SPFL Ladbrokes League 1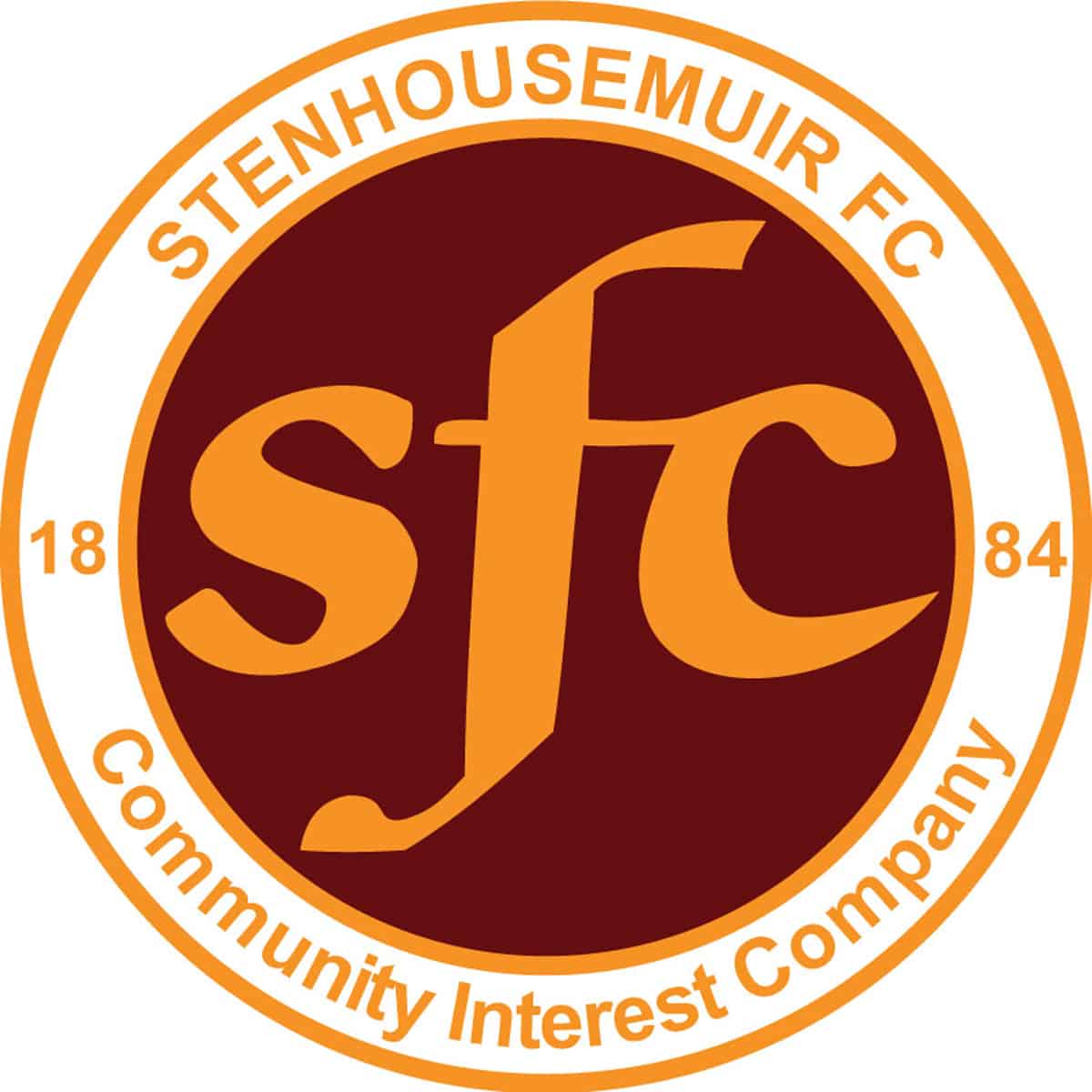 SPFL Ladbrokes League 1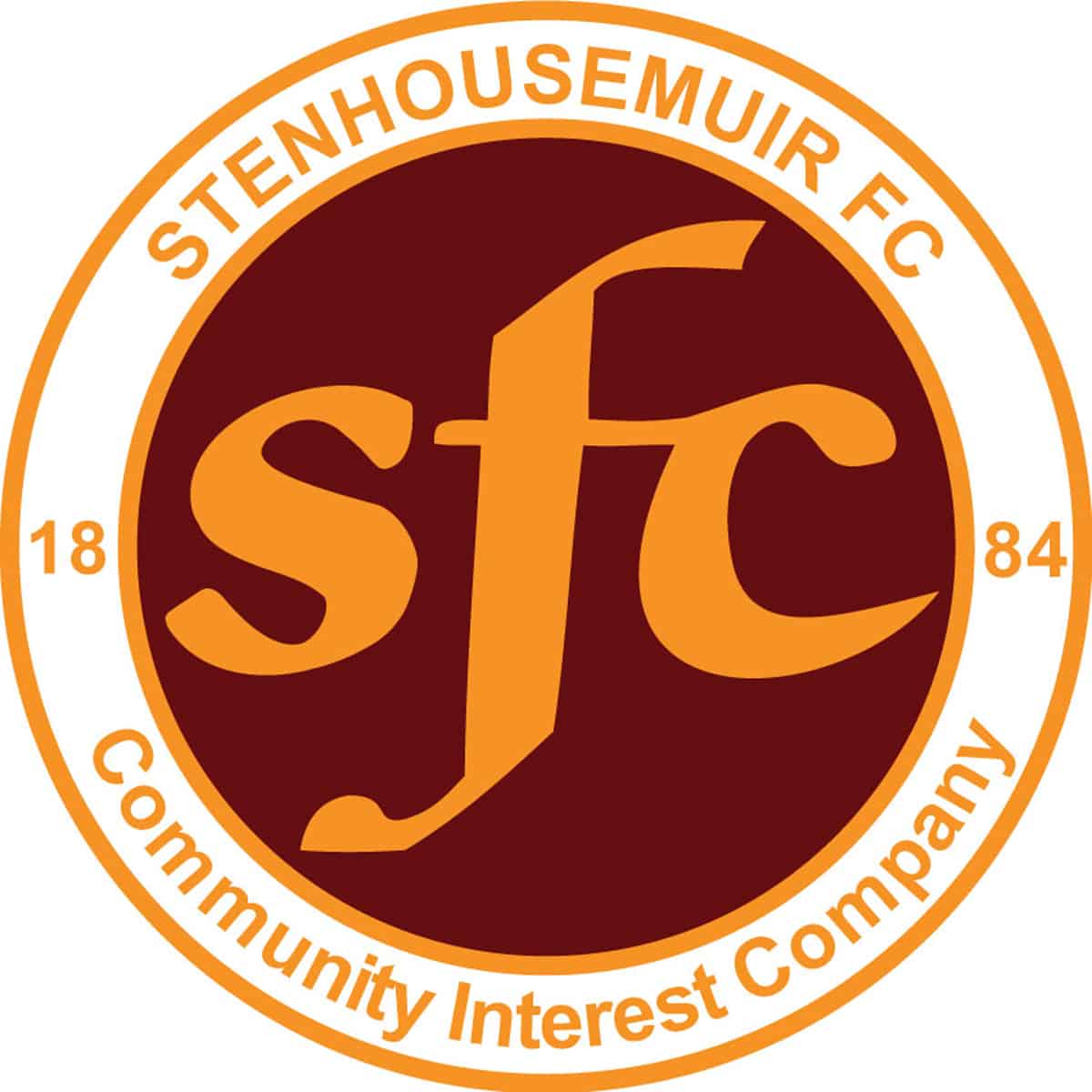 SPFL Ladbrokes League 1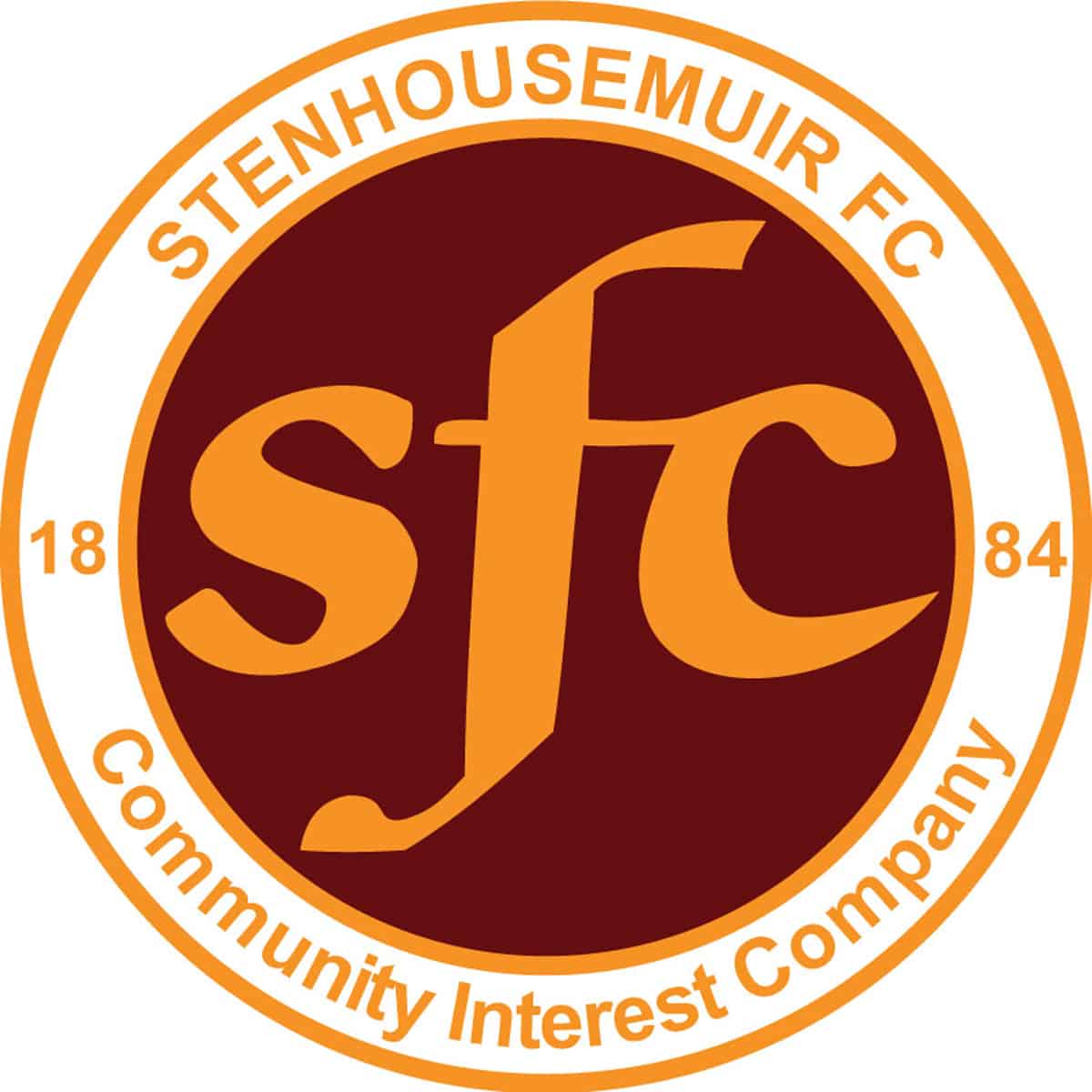 SPFL Ladbrokes League 1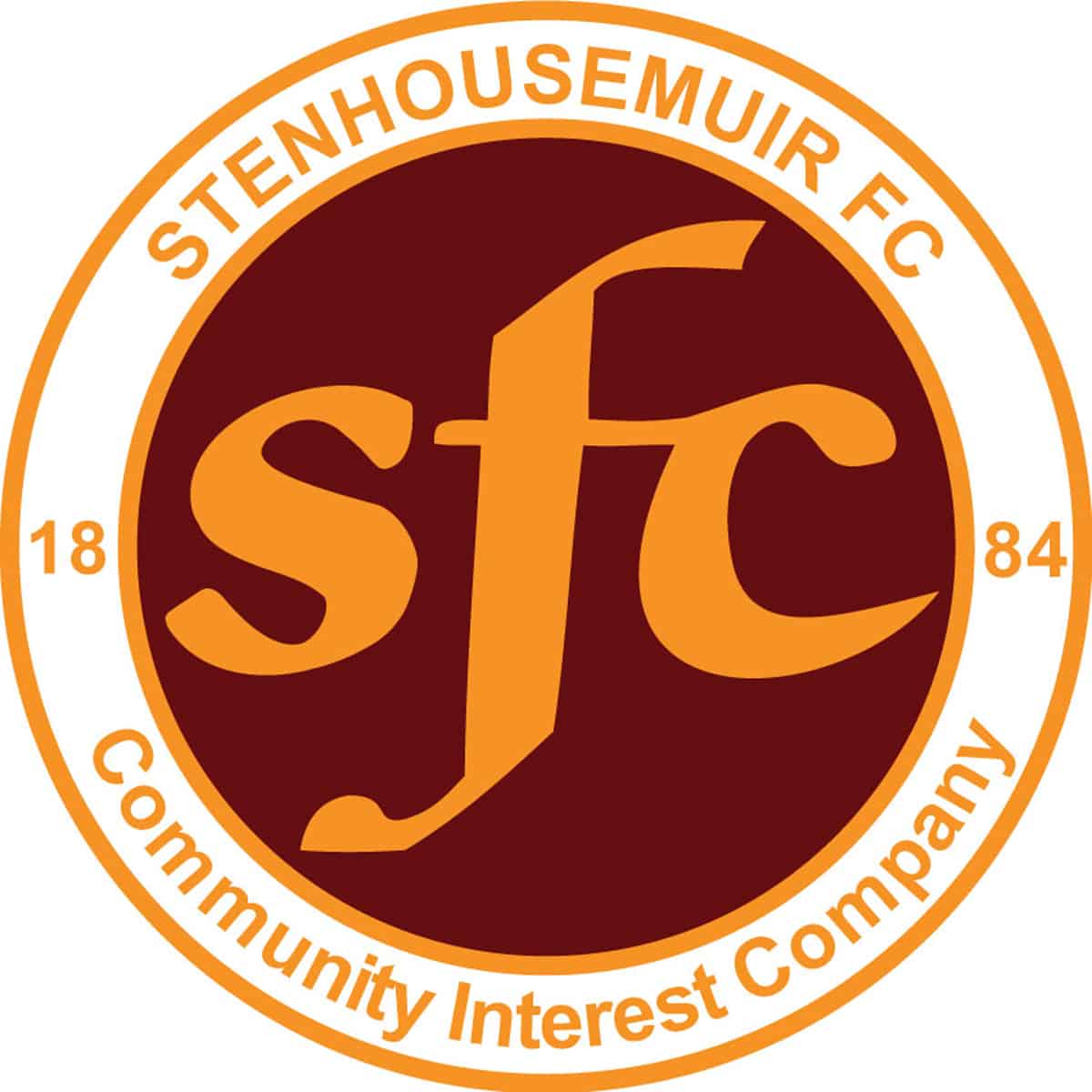 SPFL Ladbrokes League 1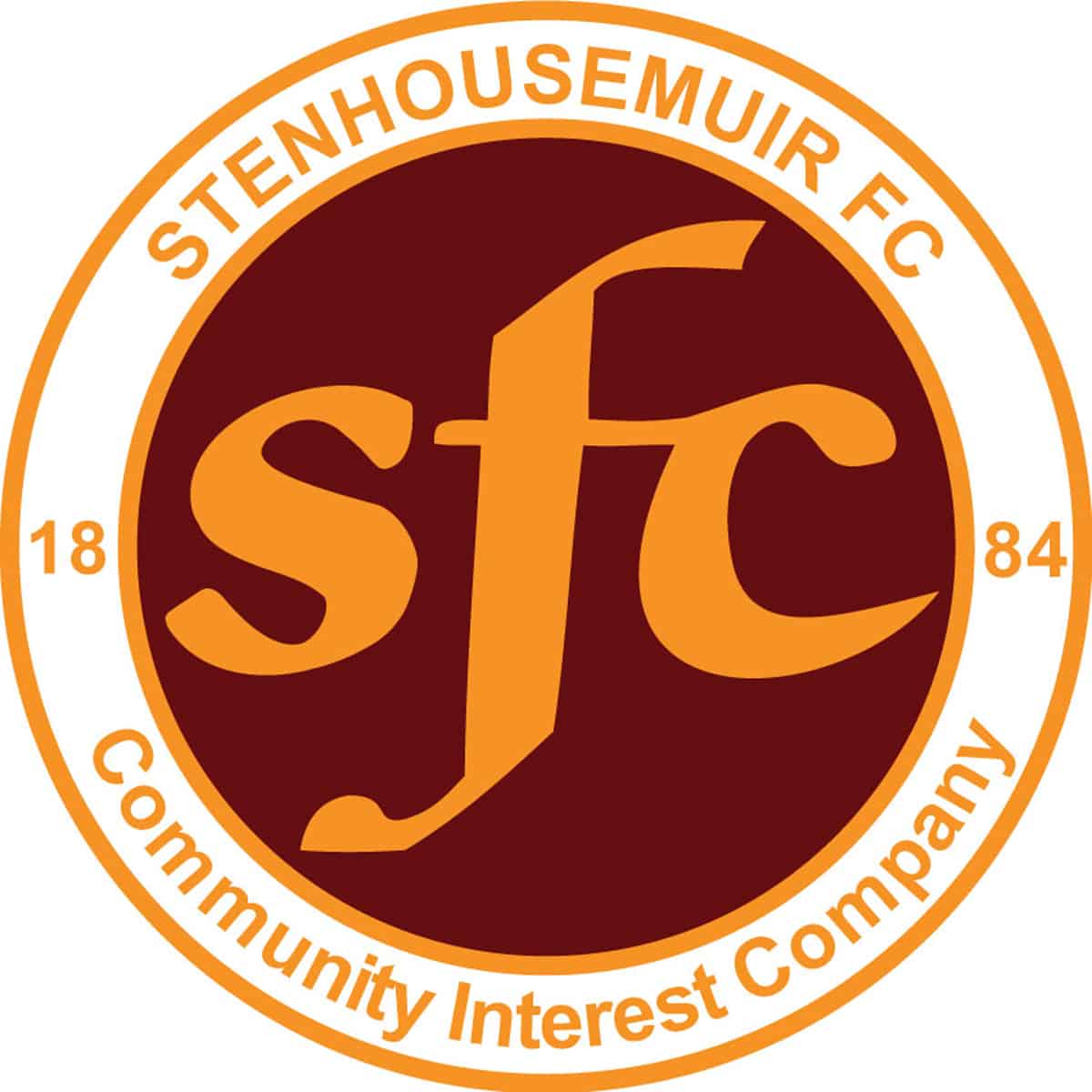 SPFL Ladbrokes League 1
Strathclyde Homes Stadium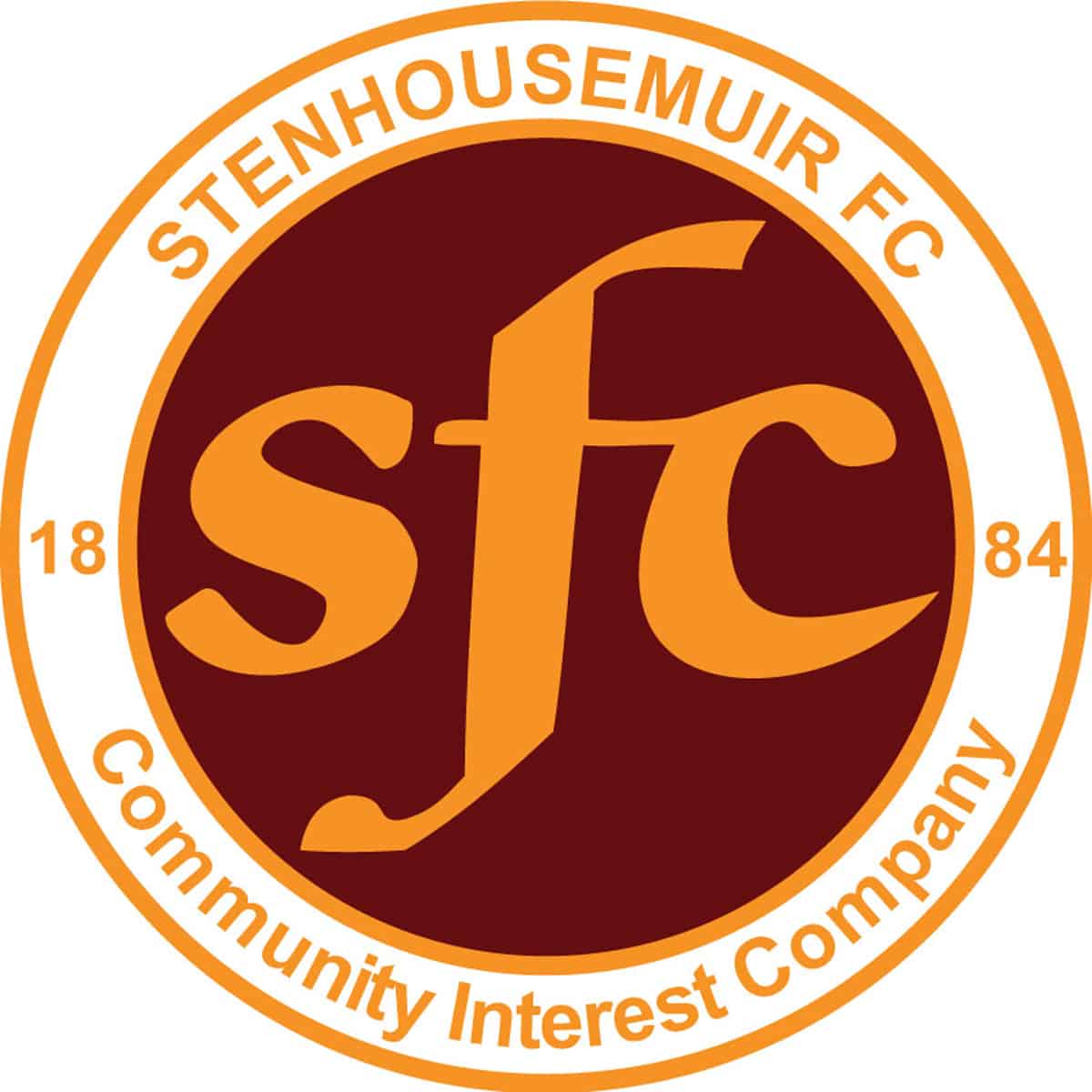 Scottish Cup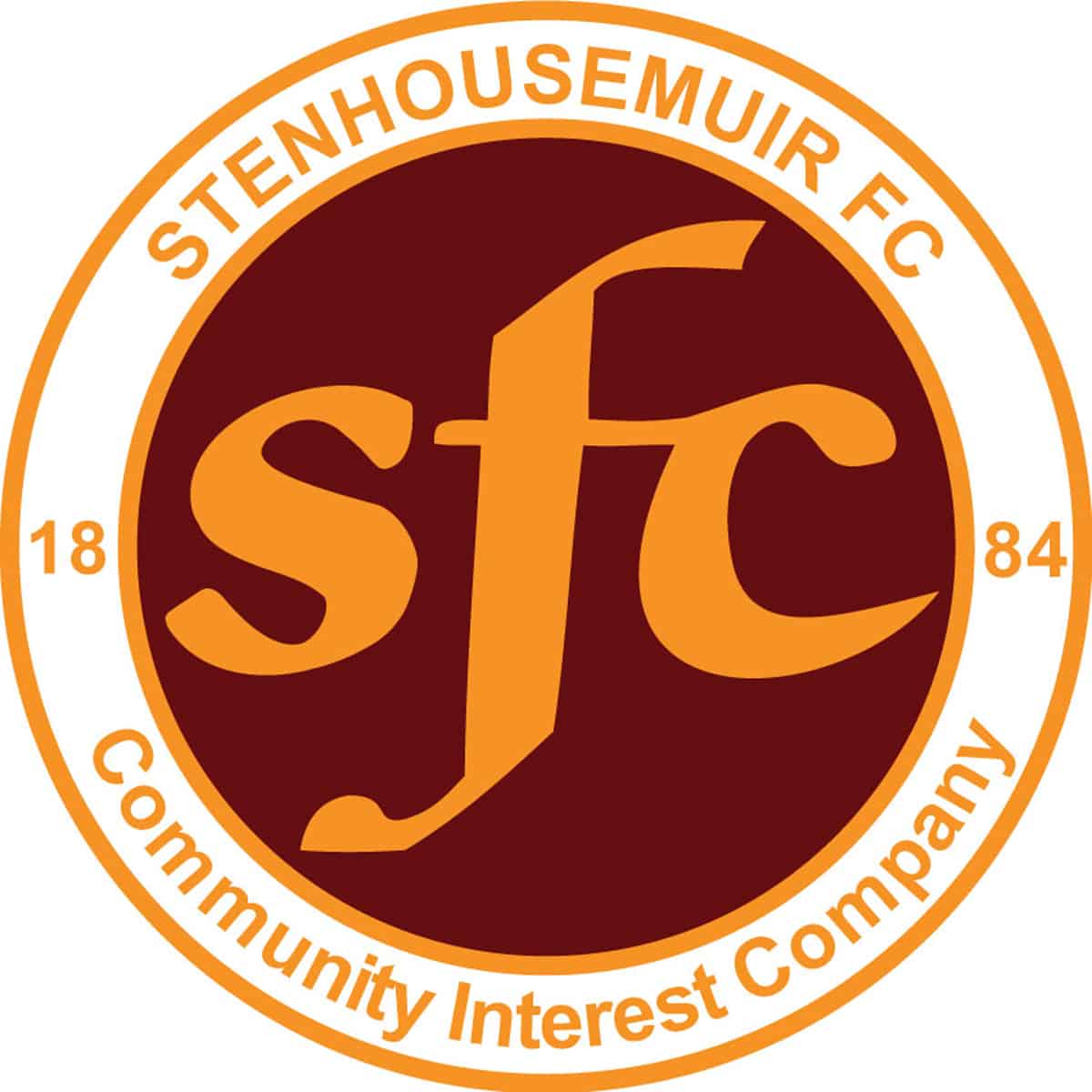 SPFL Ladbrokes League 1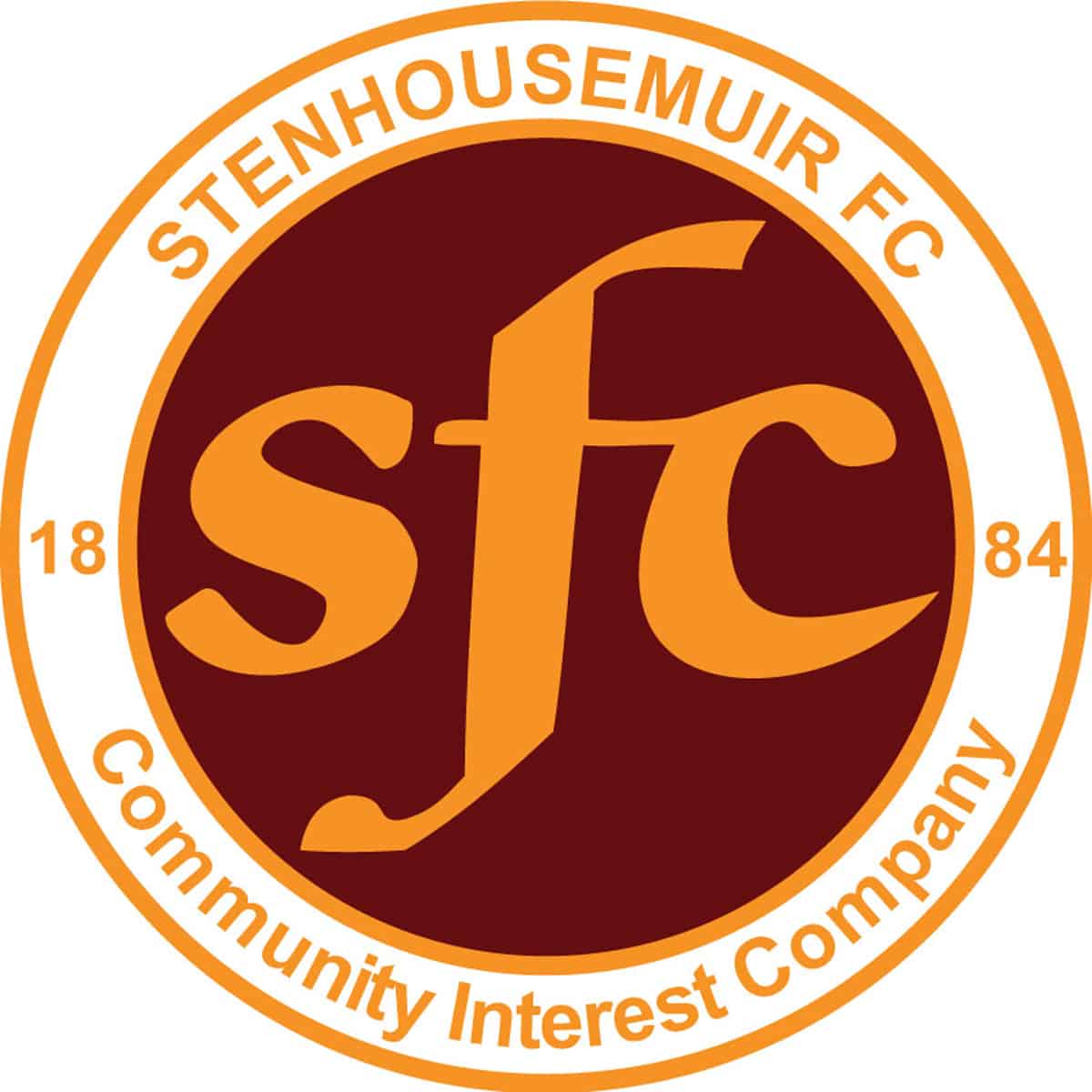 SPFL Ladbrokes League 1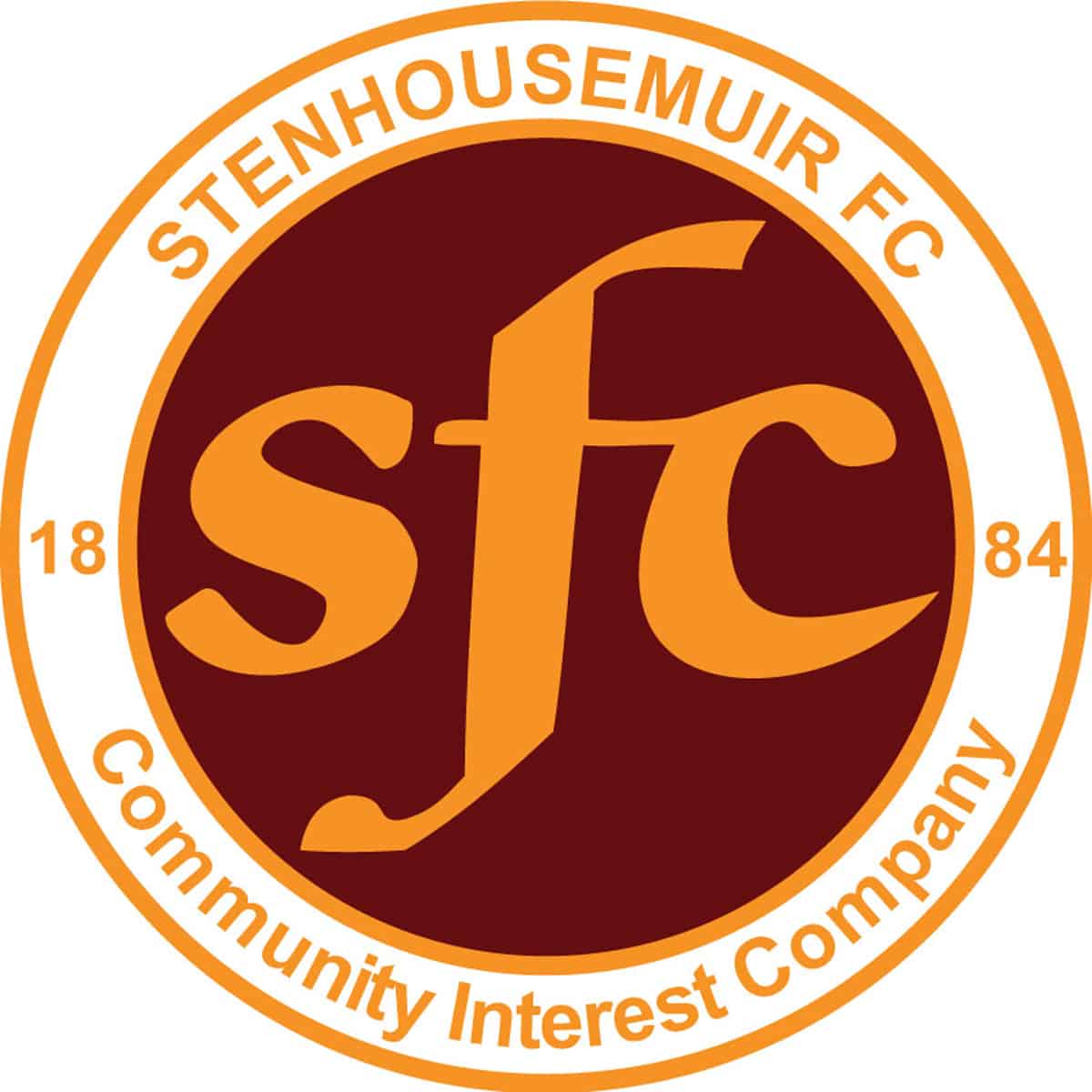 SPFL Ladbrokes League 1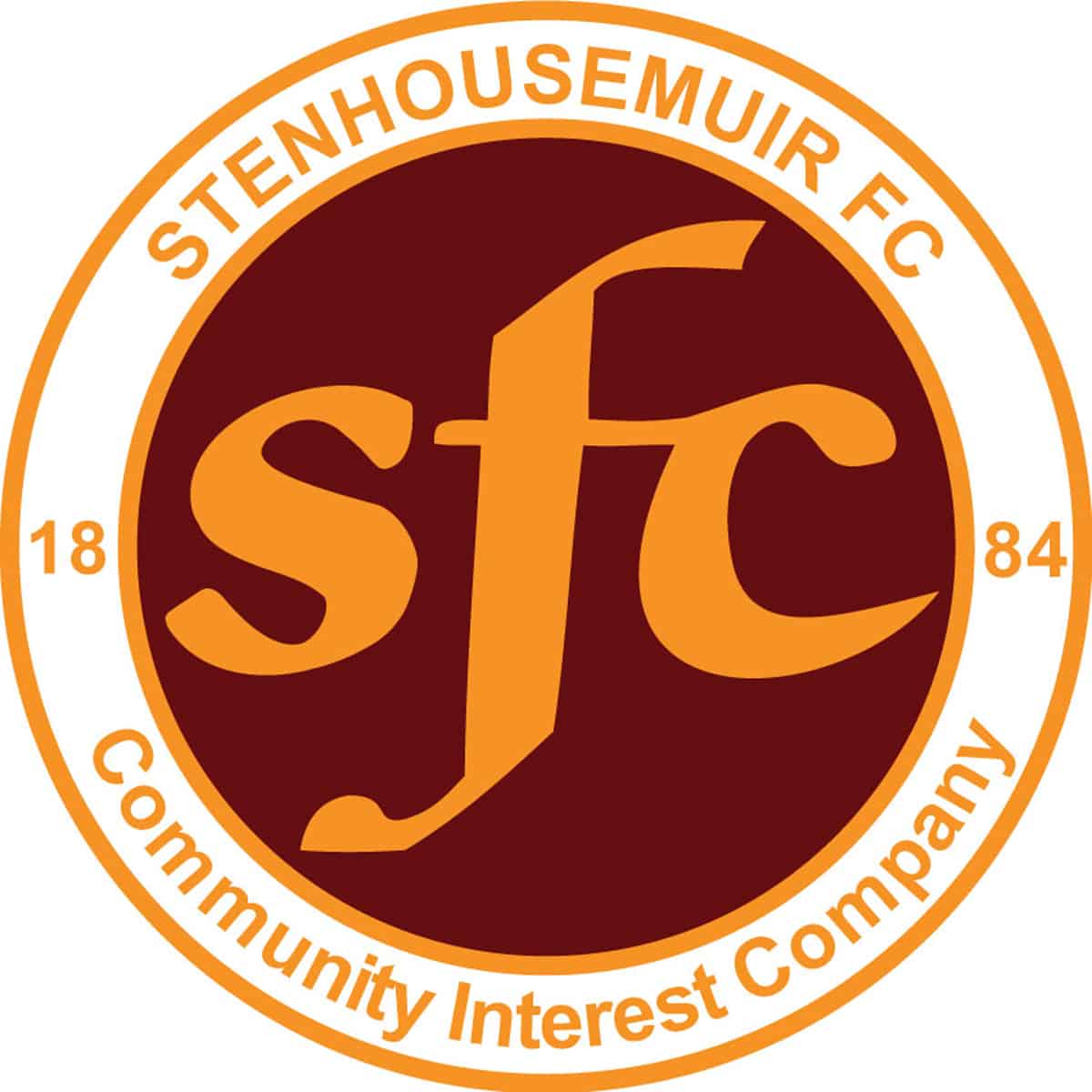 SPFL Ladbrokes League 1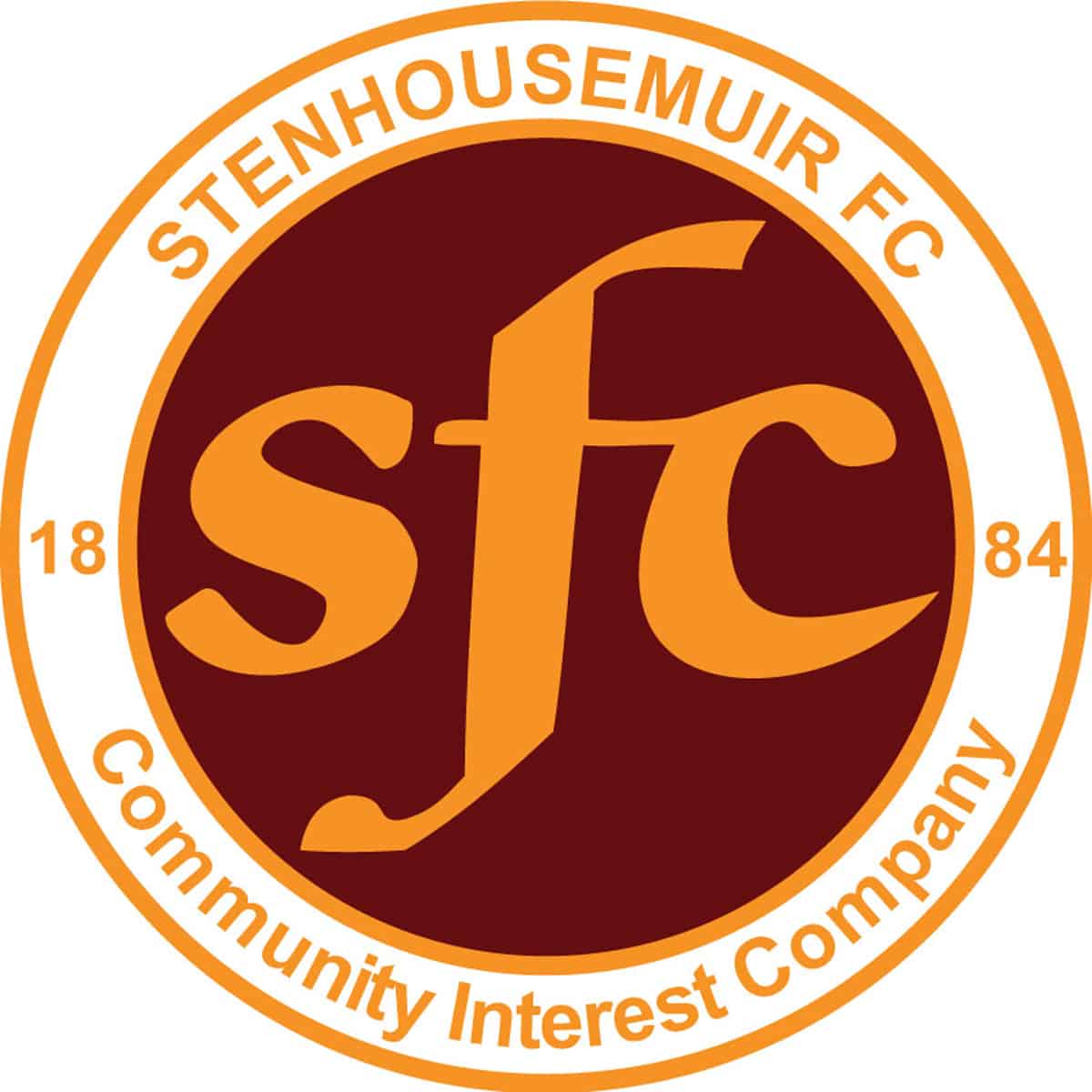 SPFL Ladbrokes League 1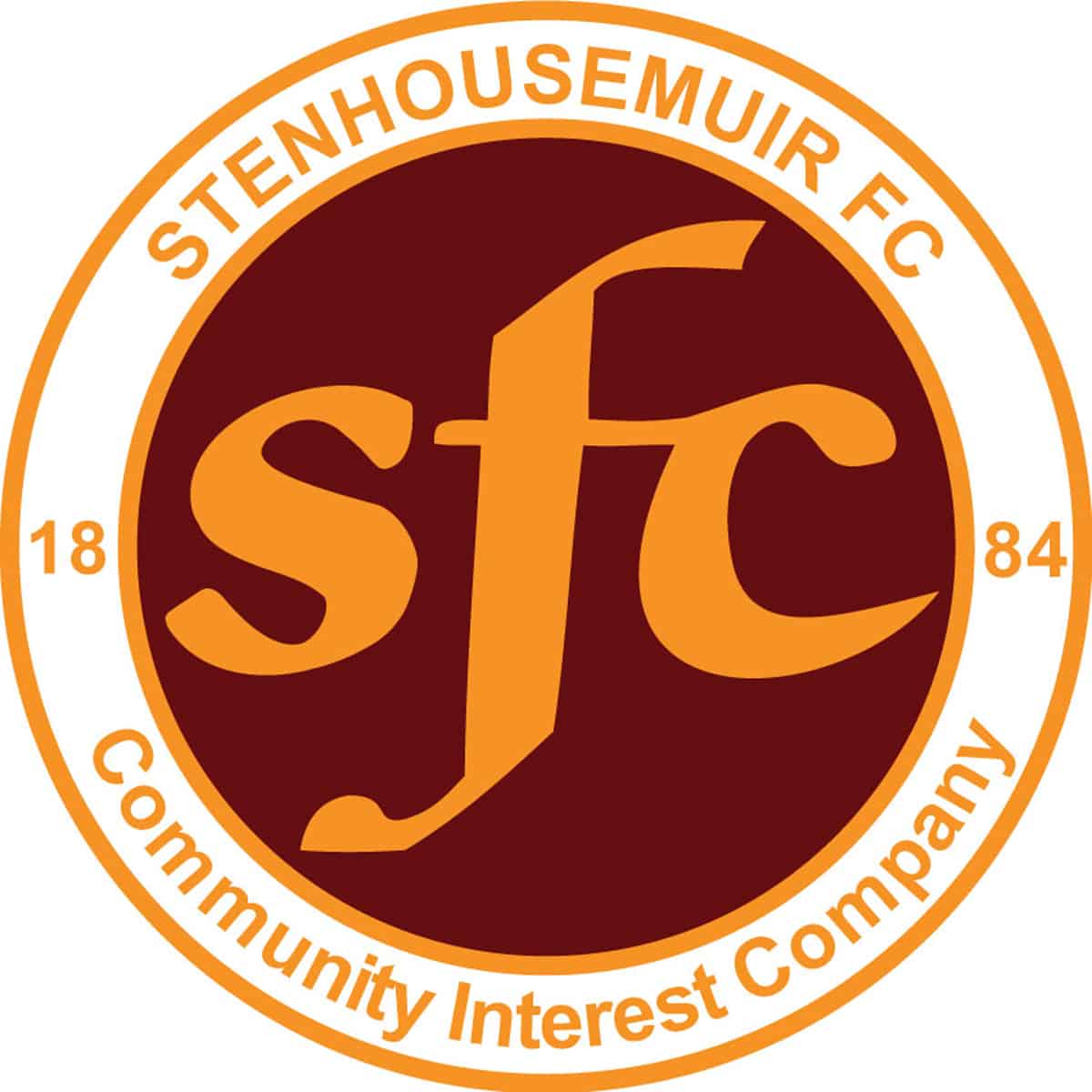 Scottish Cup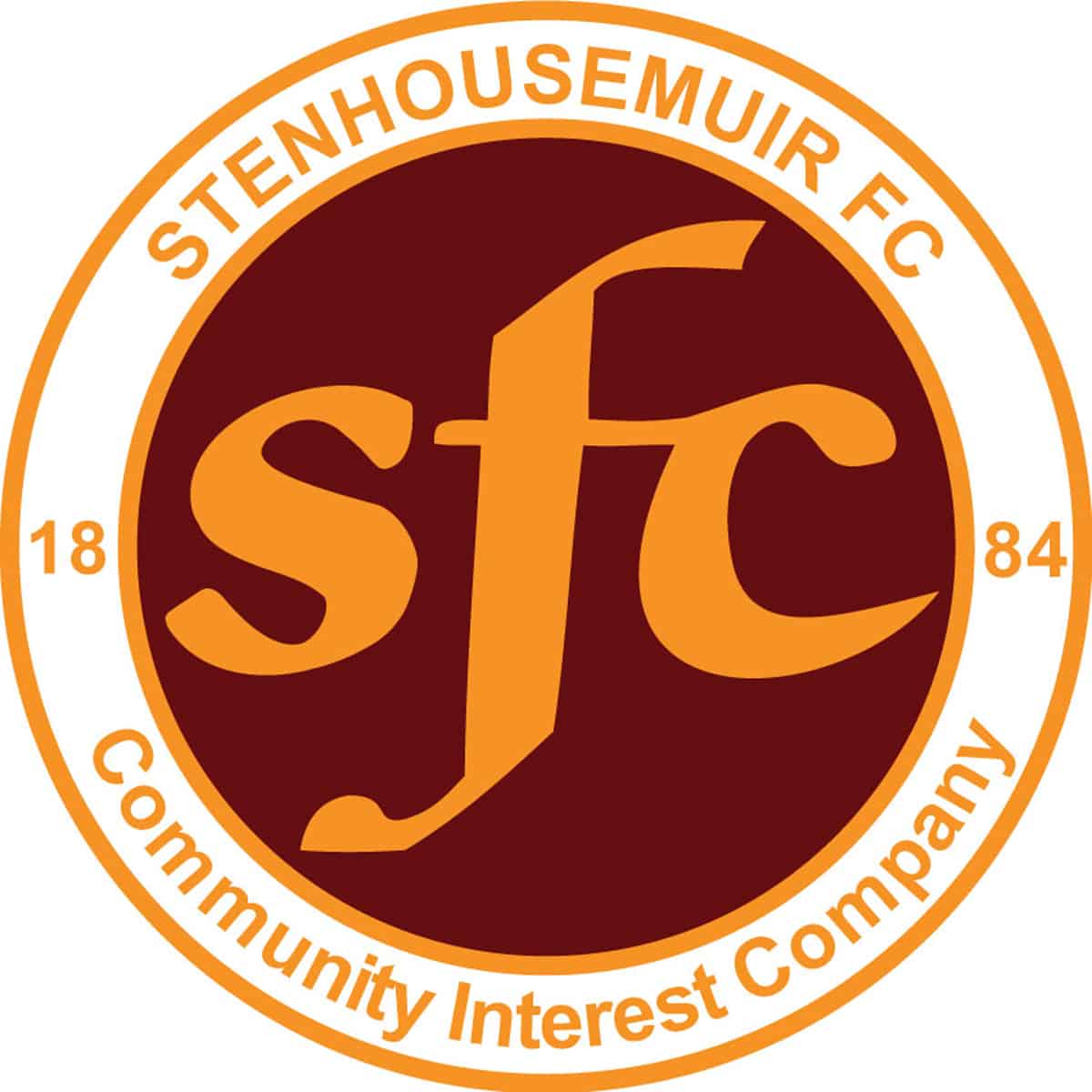 SPFL Ladbrokes League 1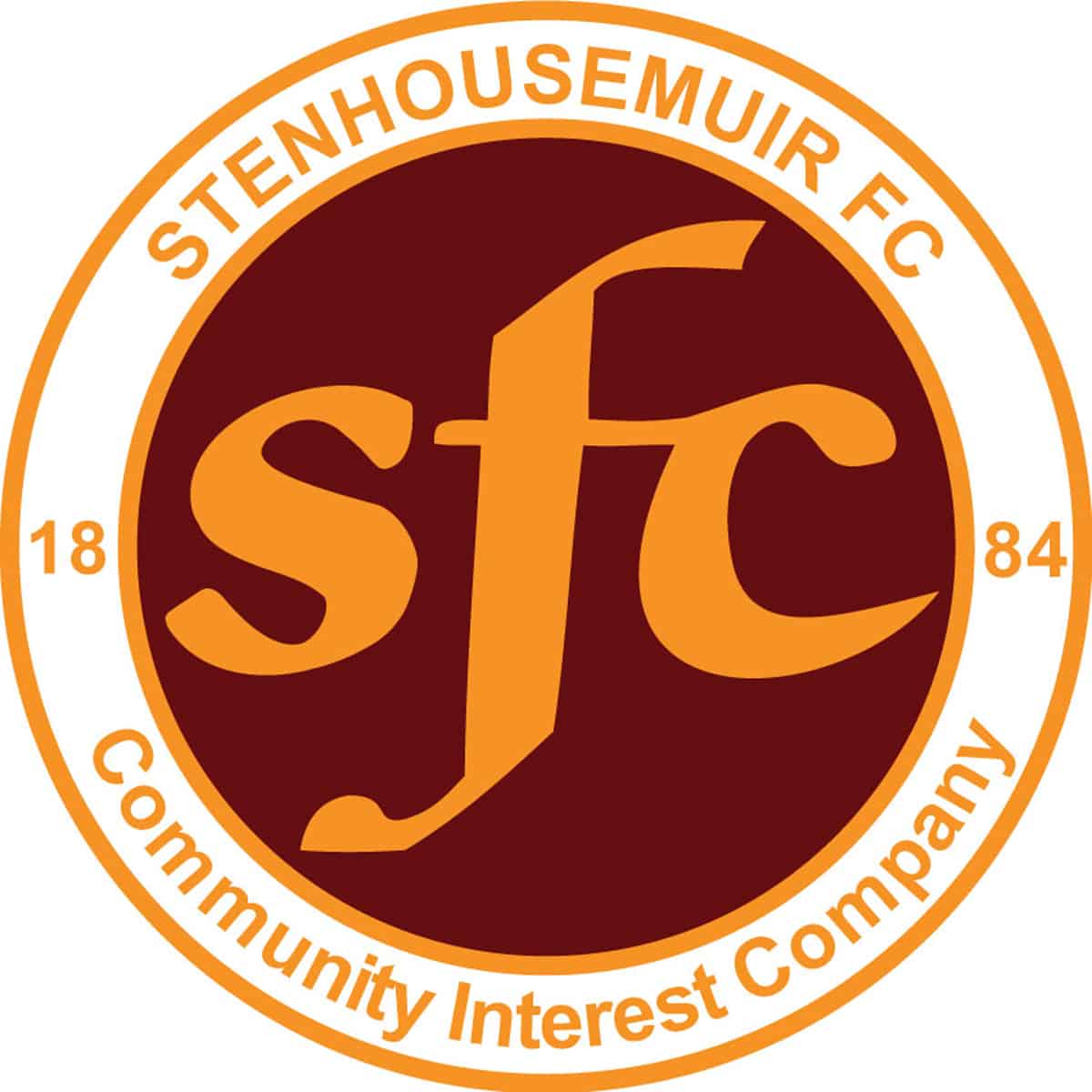 SPFL Ladbrokes League 1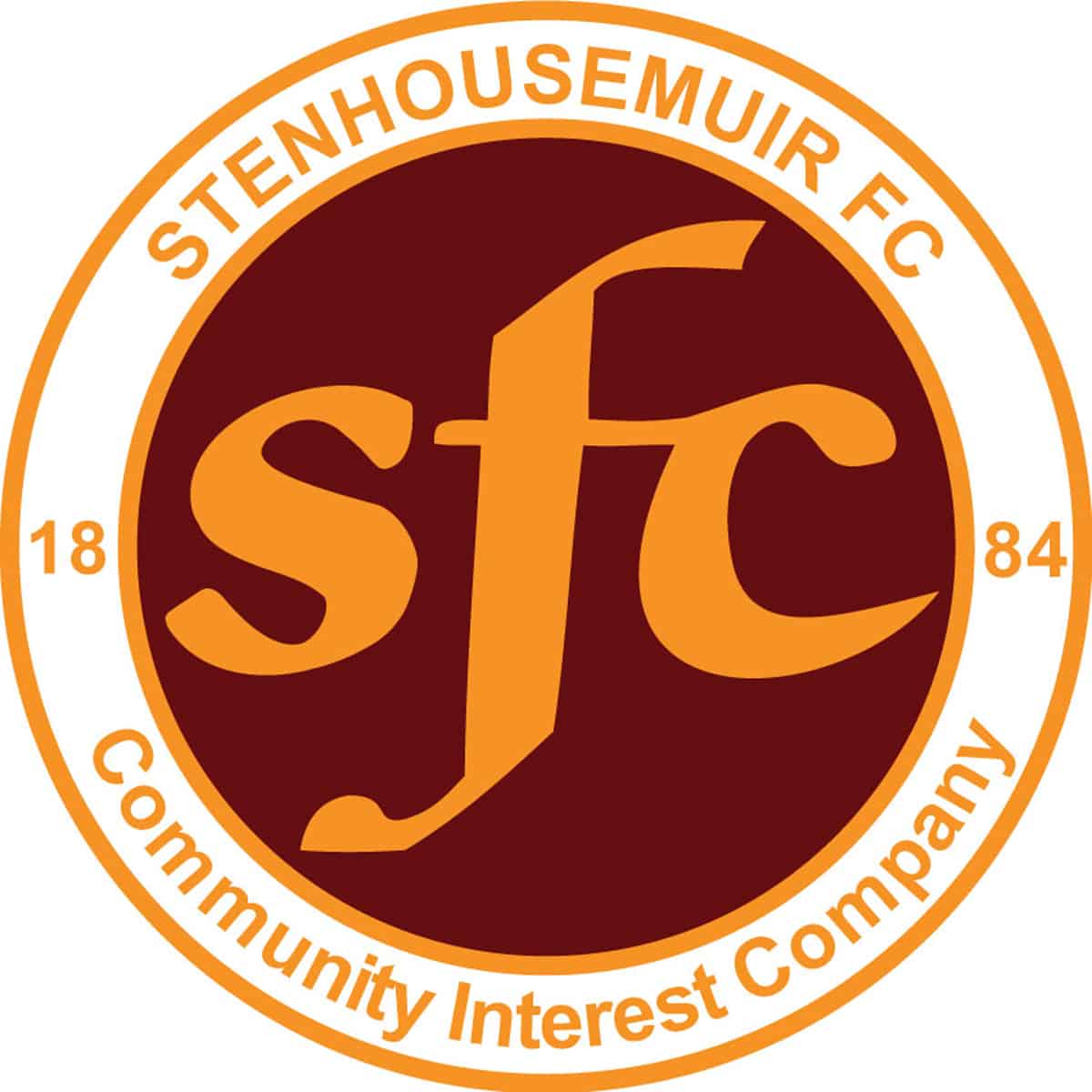 SPFL Ladbrokes League 1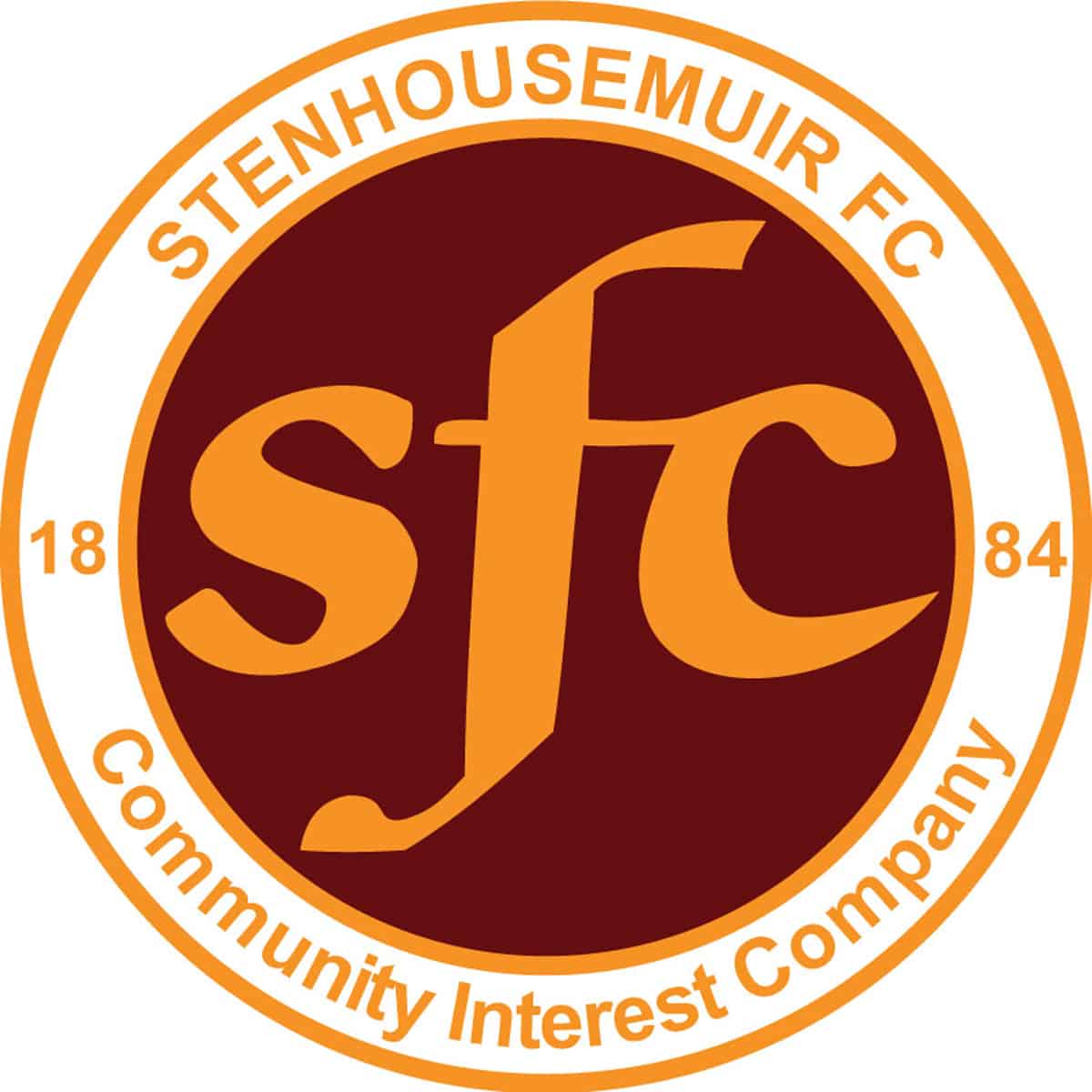 SPFL Ladbrokes League 1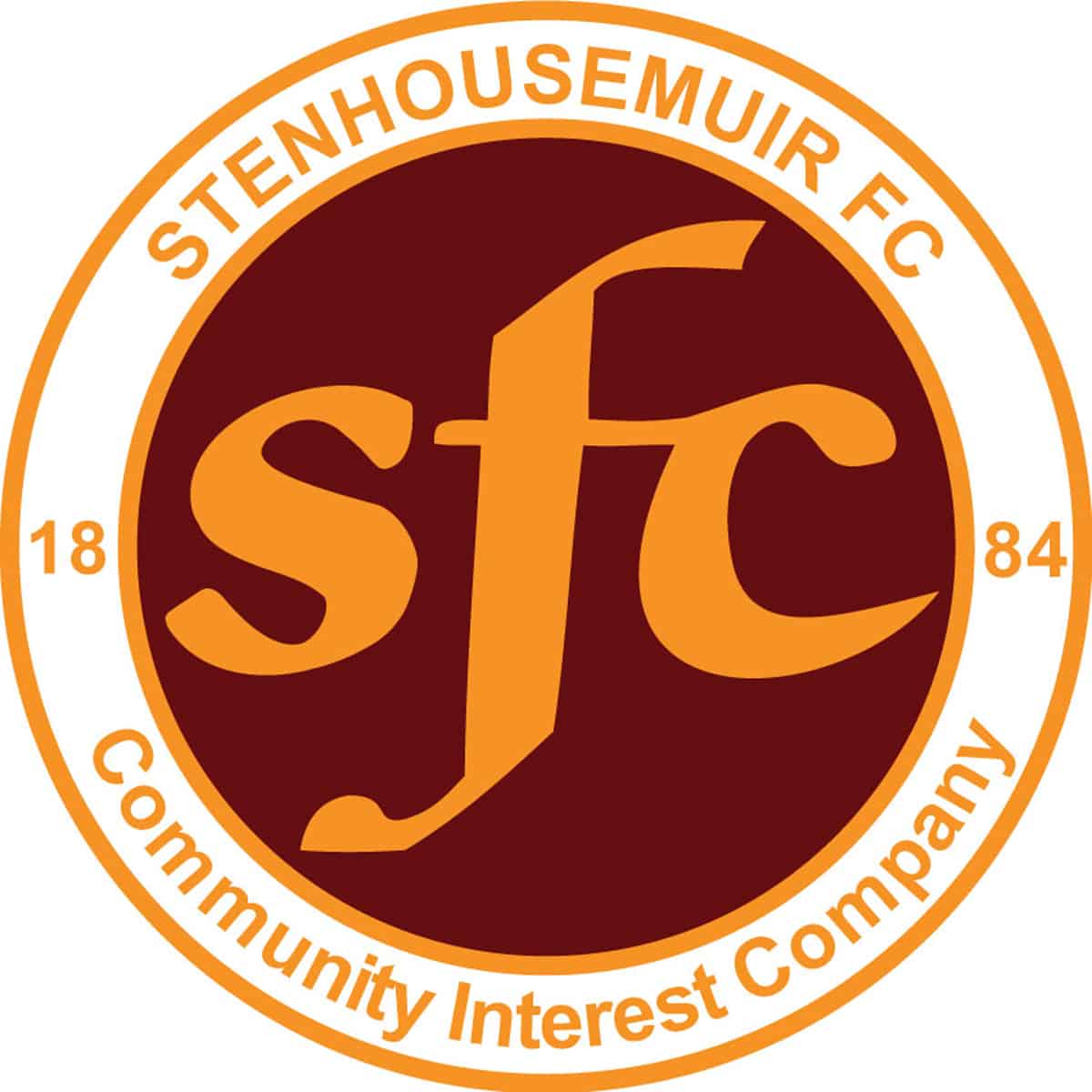 Scottish Cup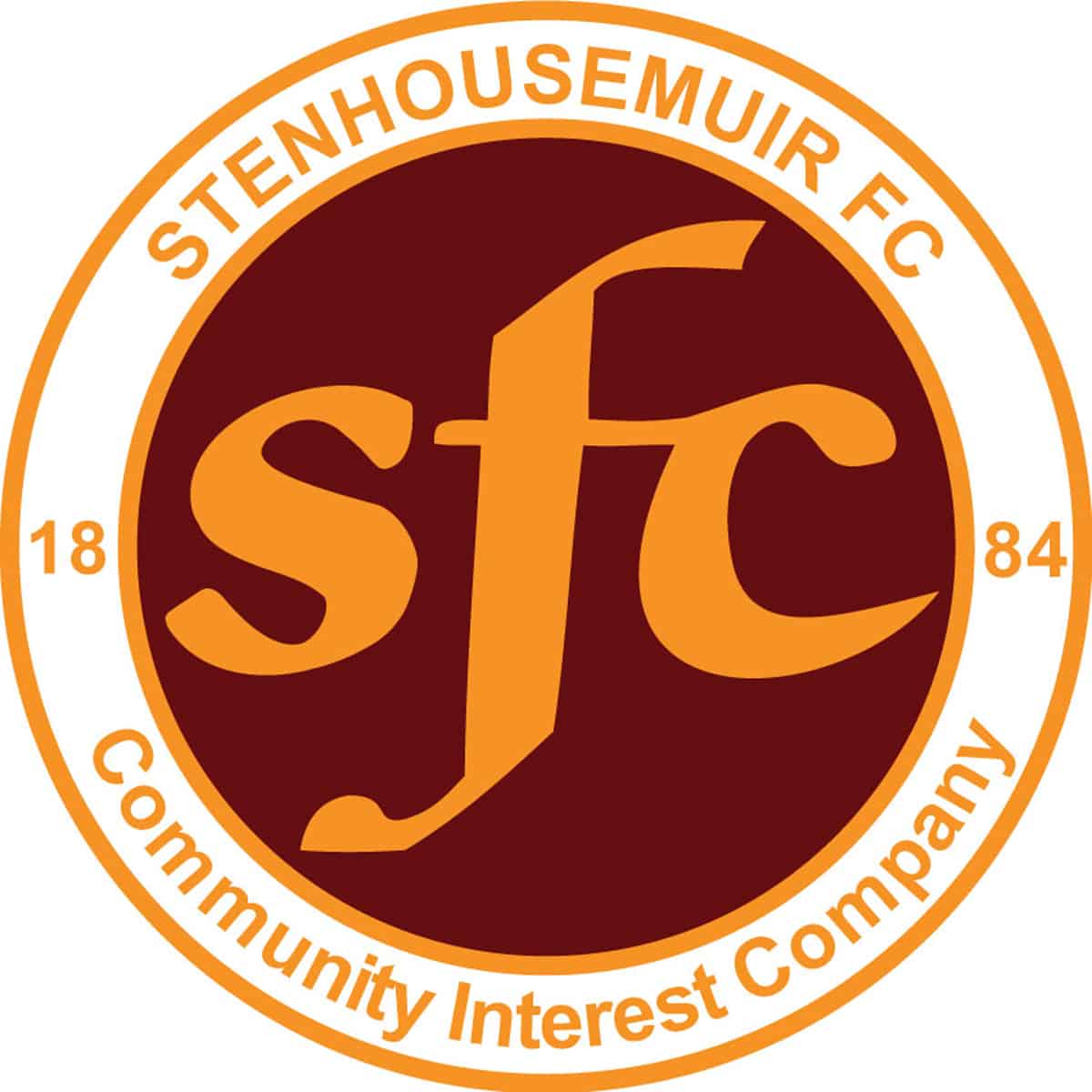 SPFL Ladbrokes League 1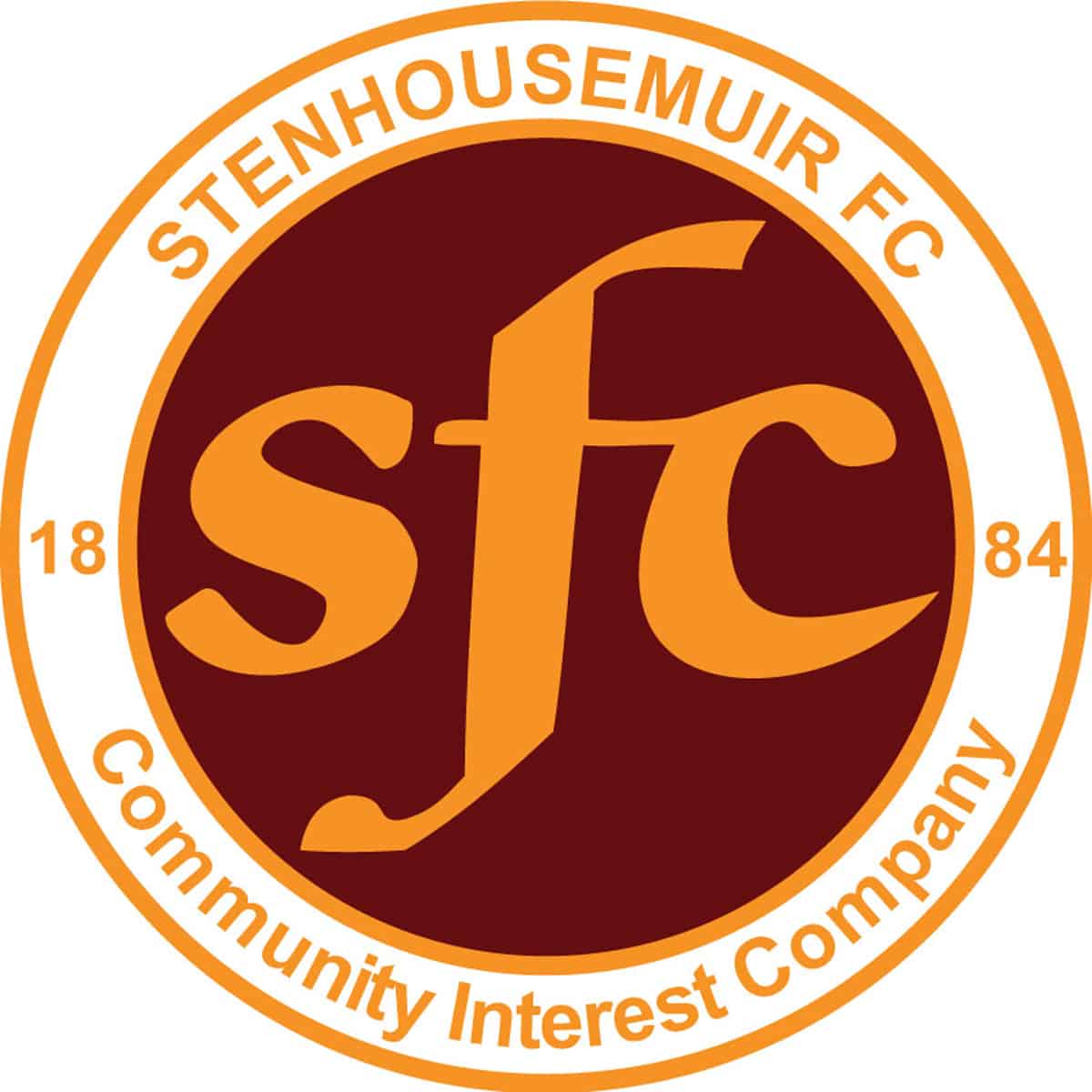 SPFL Ladbrokes League 1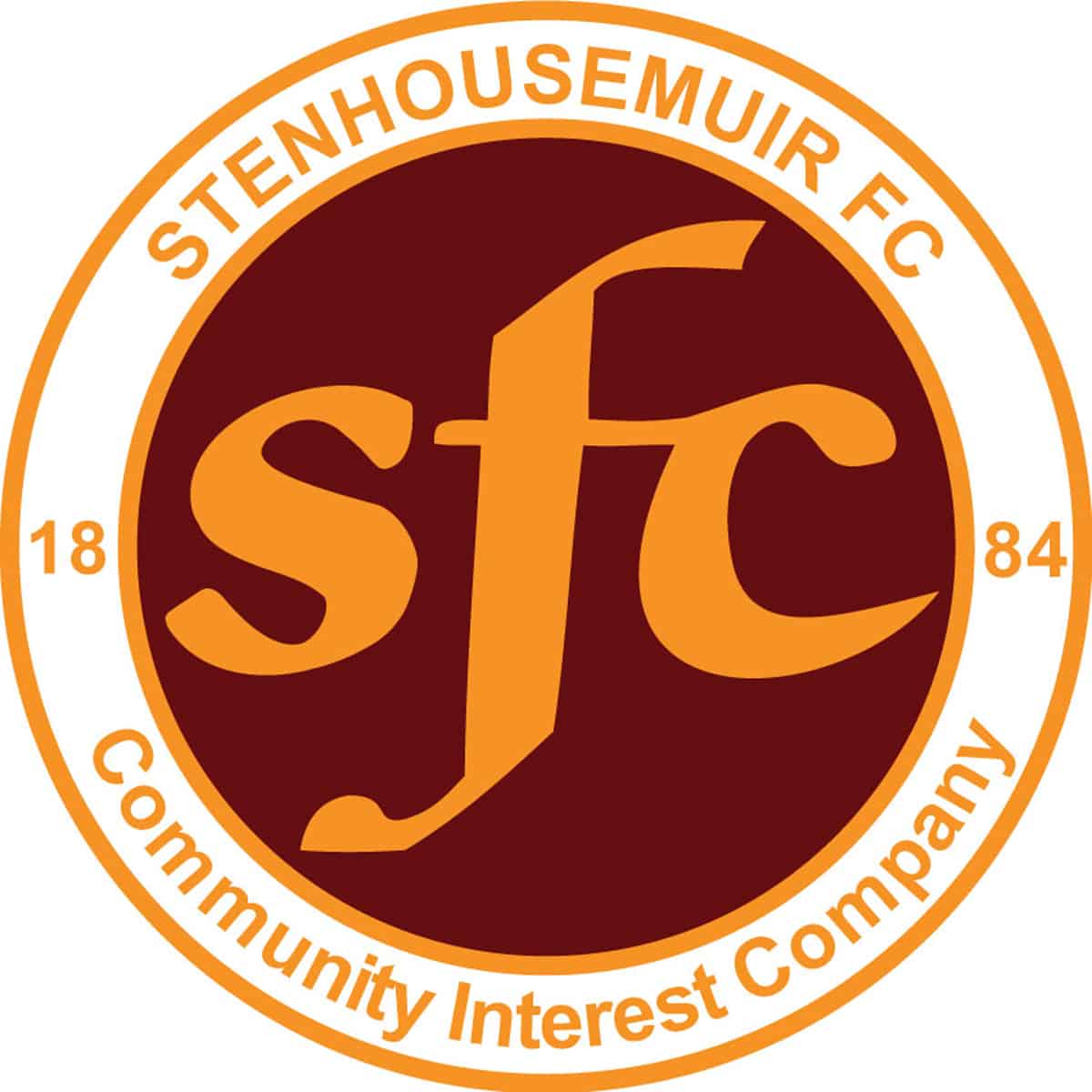 SPFL Ladbrokes League 1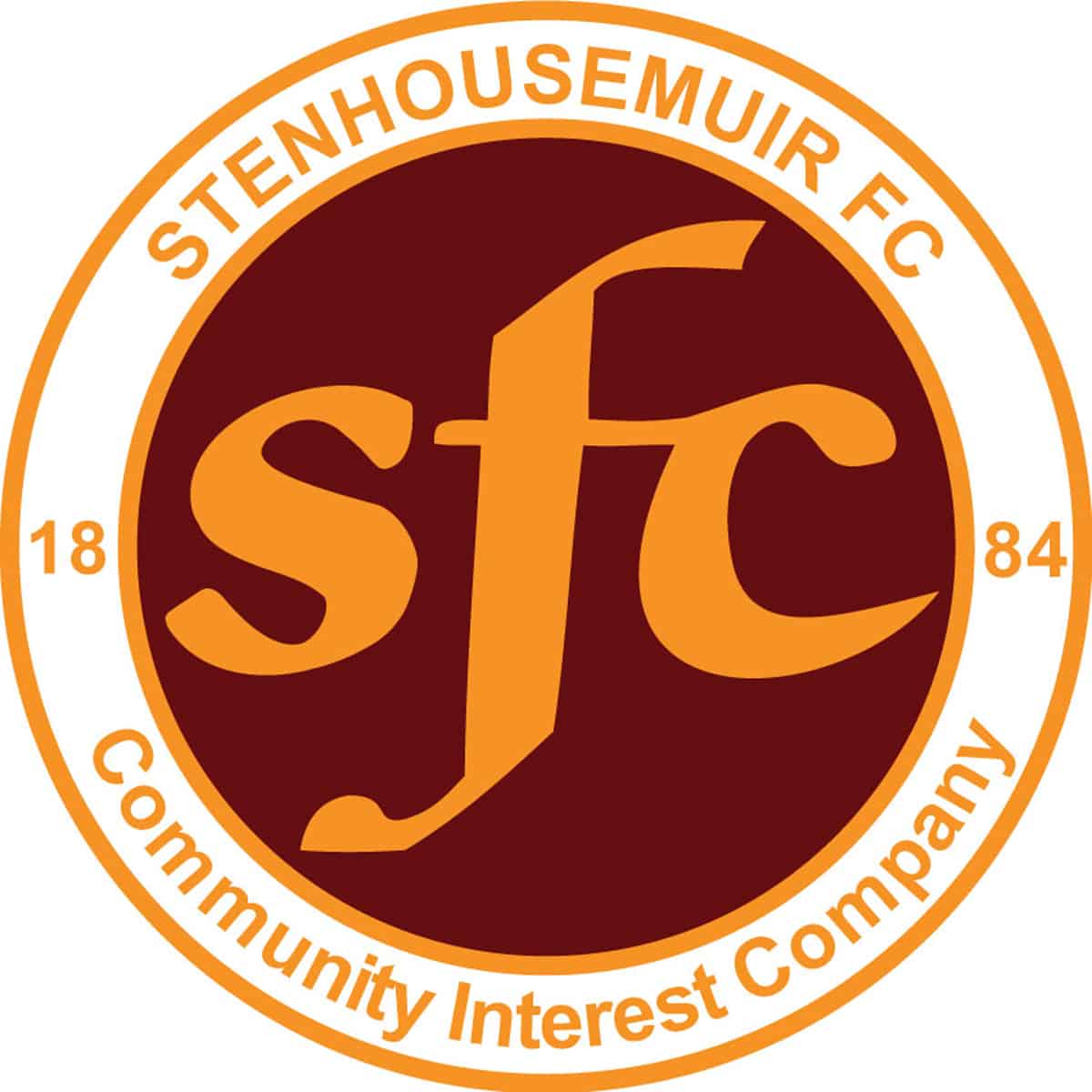 SPFL Ladbrokes League 1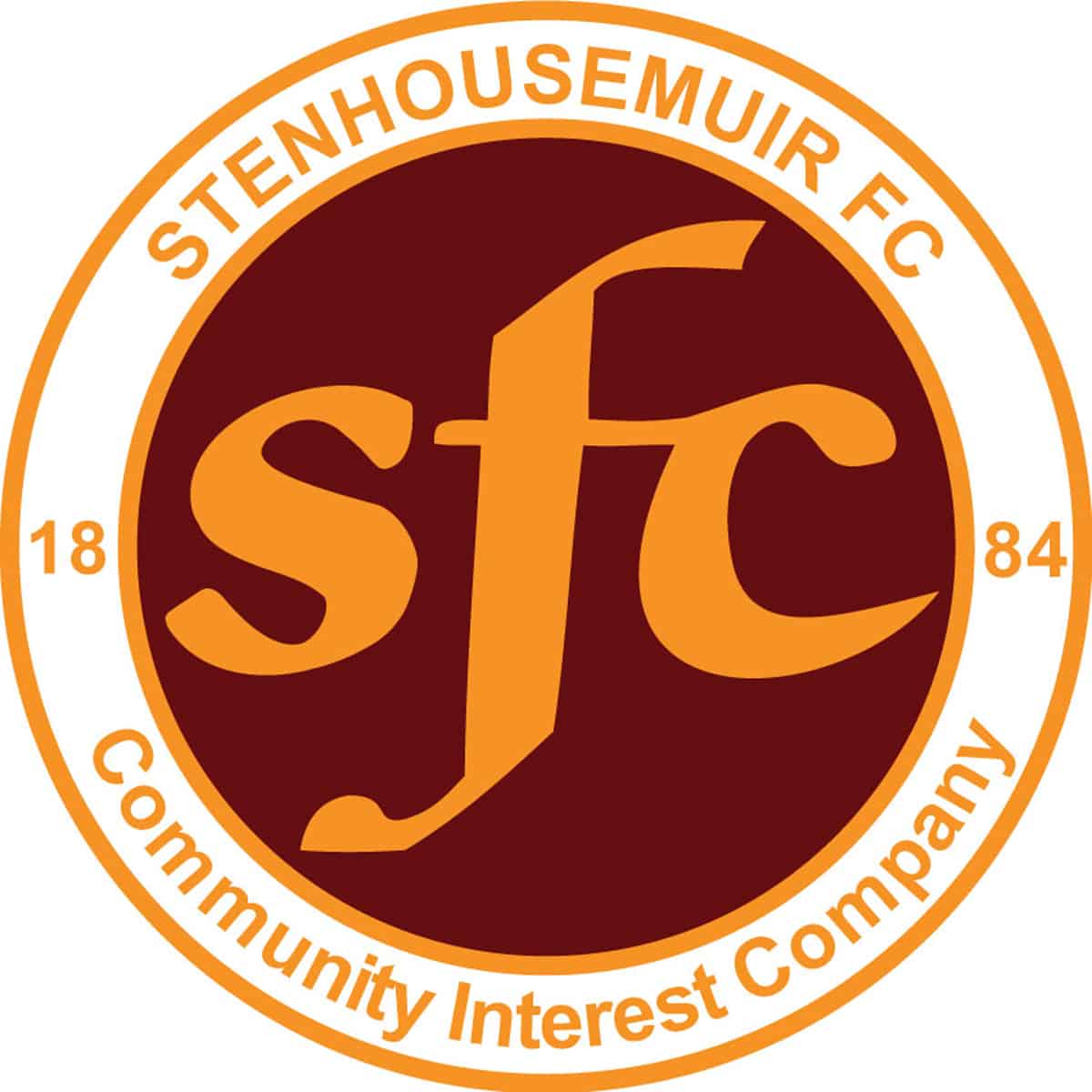 SPFL Ladbrokes League 1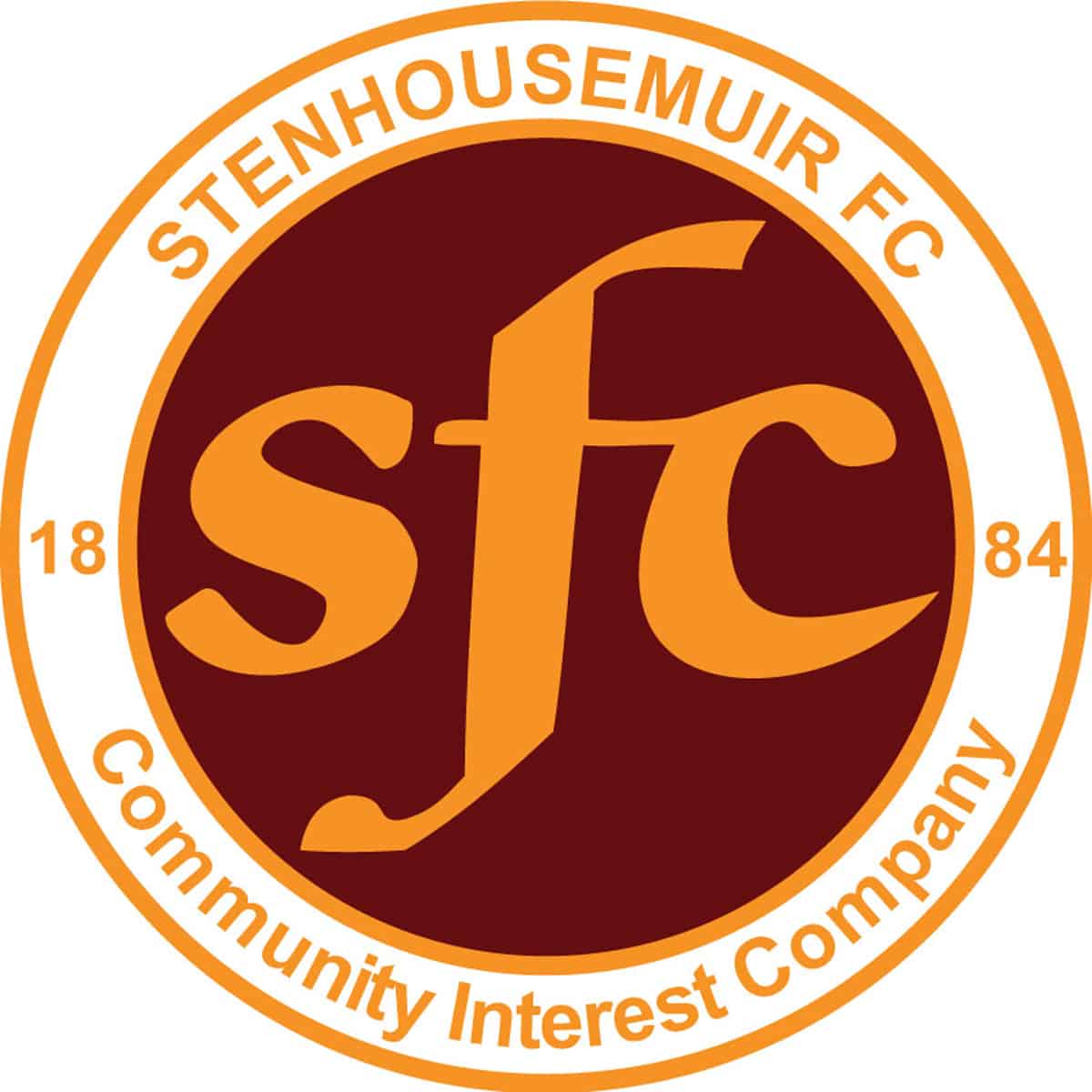 SPFL Ladbrokes League 1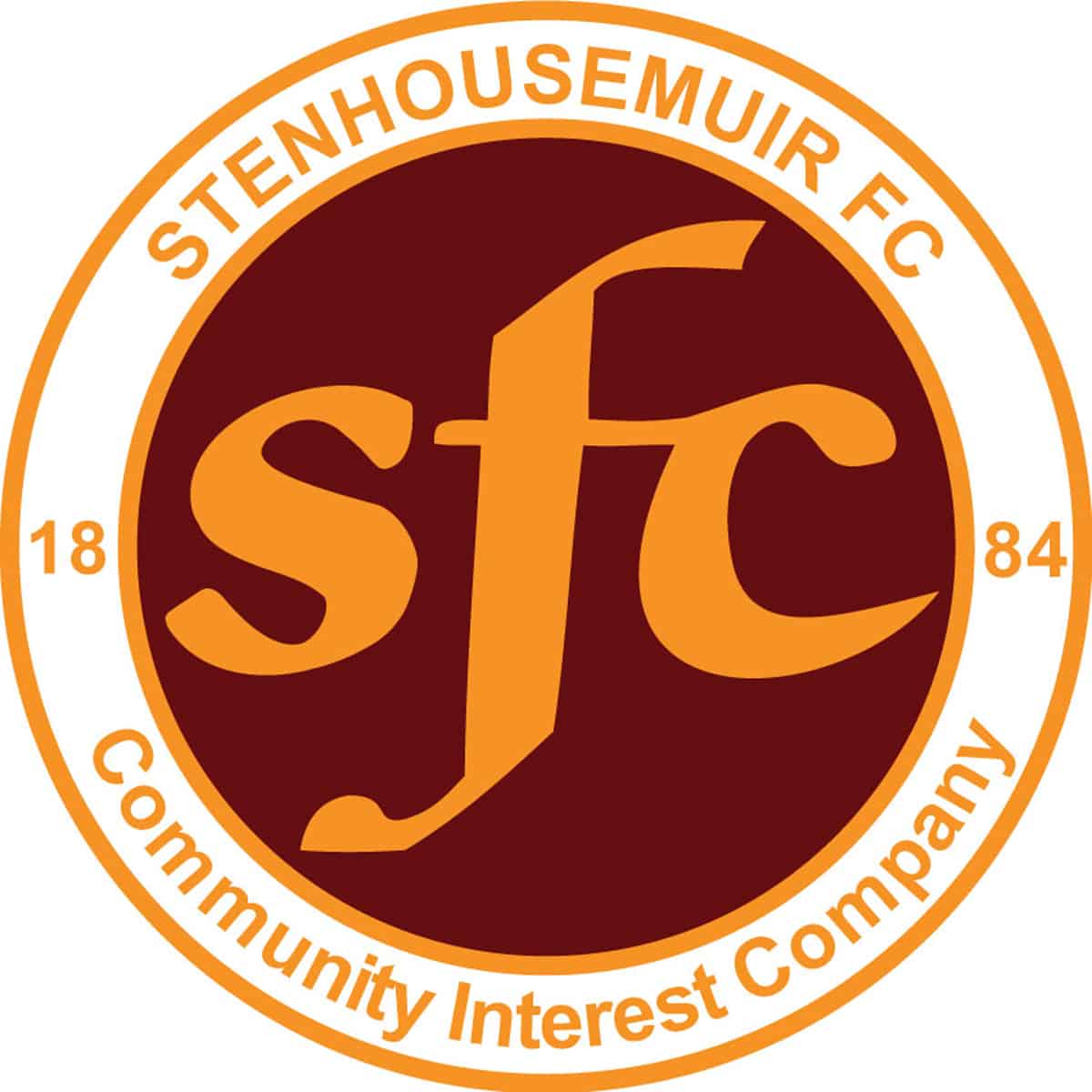 SPFL Ladbrokes League 1
Strathclyde Homes Stadium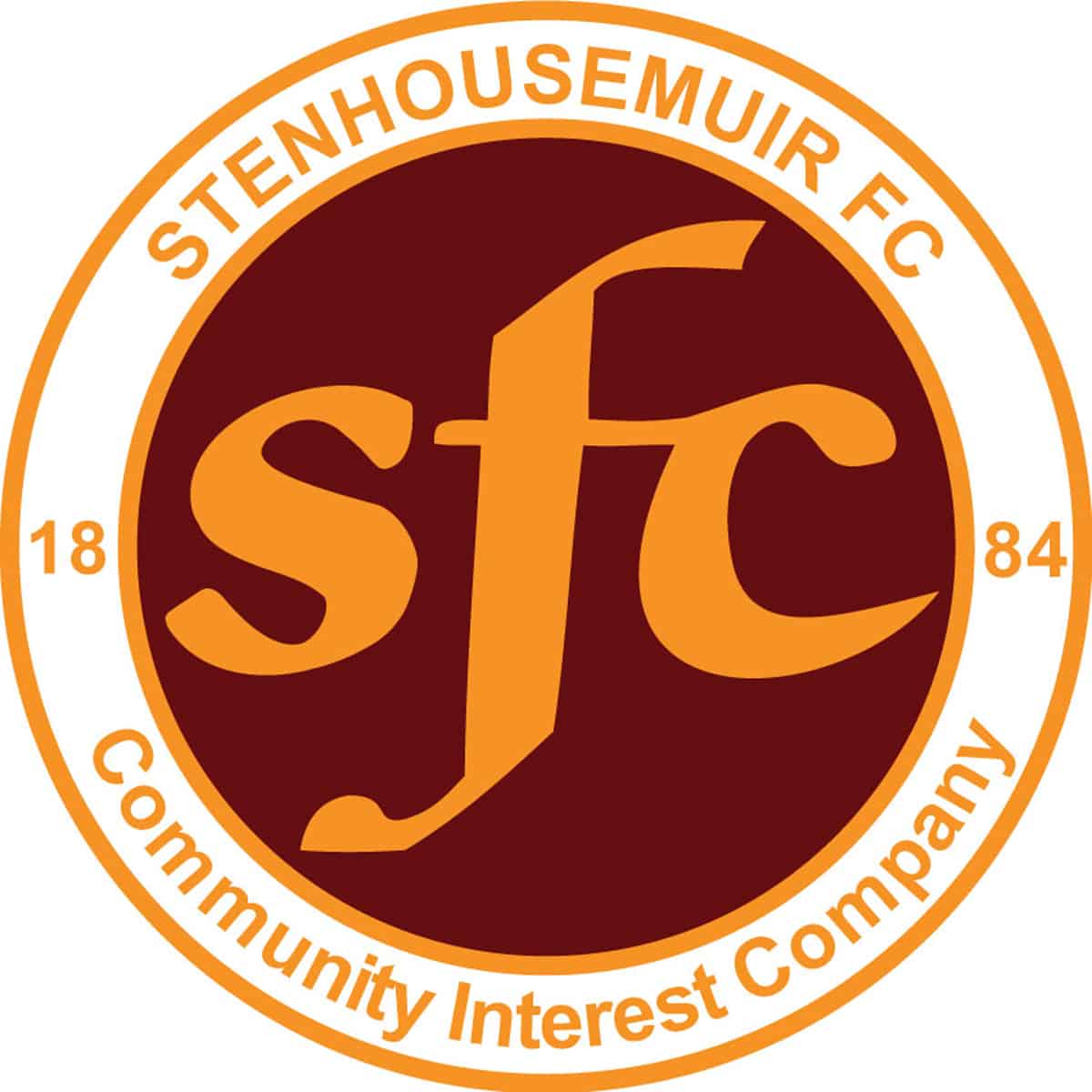 SPFL Ladbrokes League 1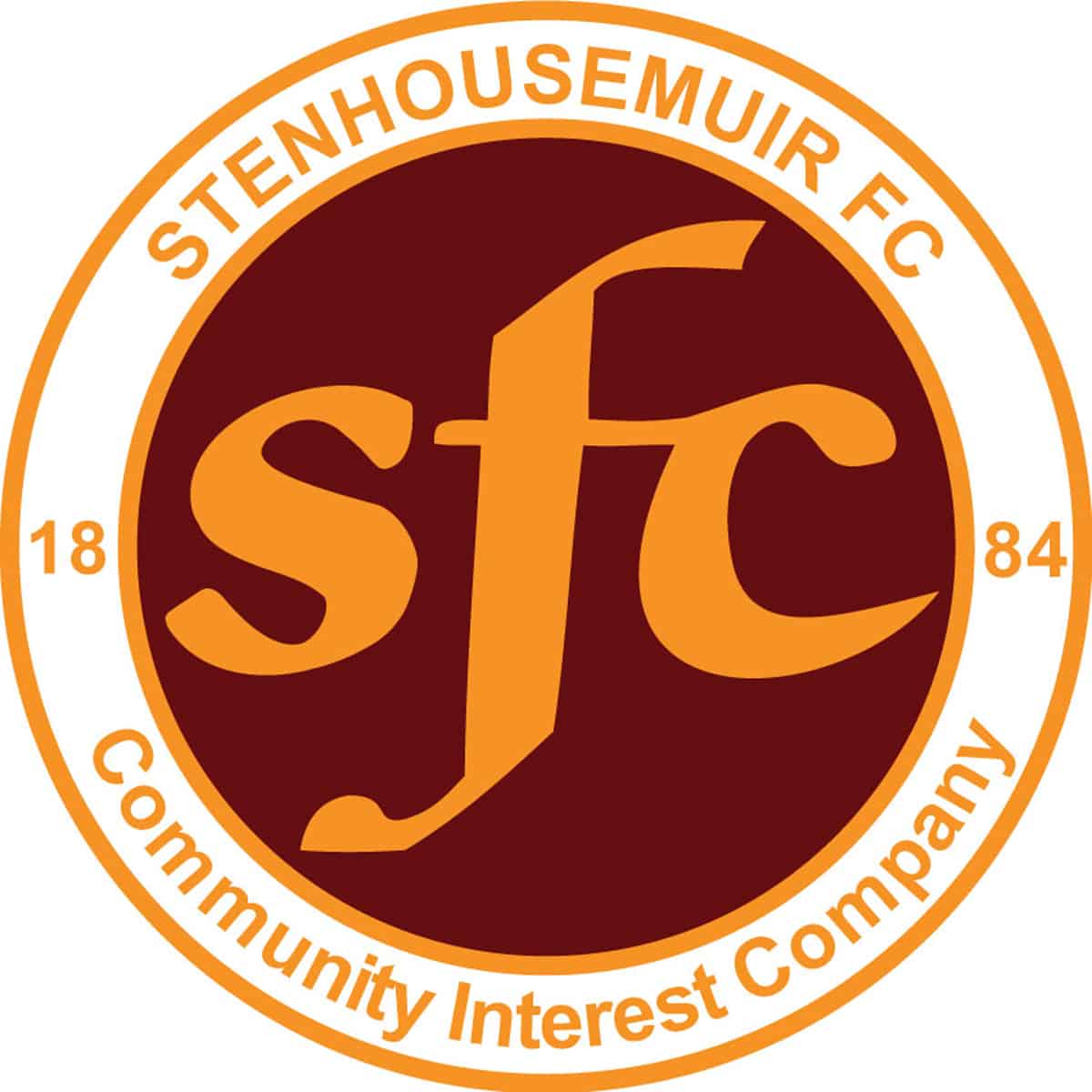 SPFL Ladbrokes League 1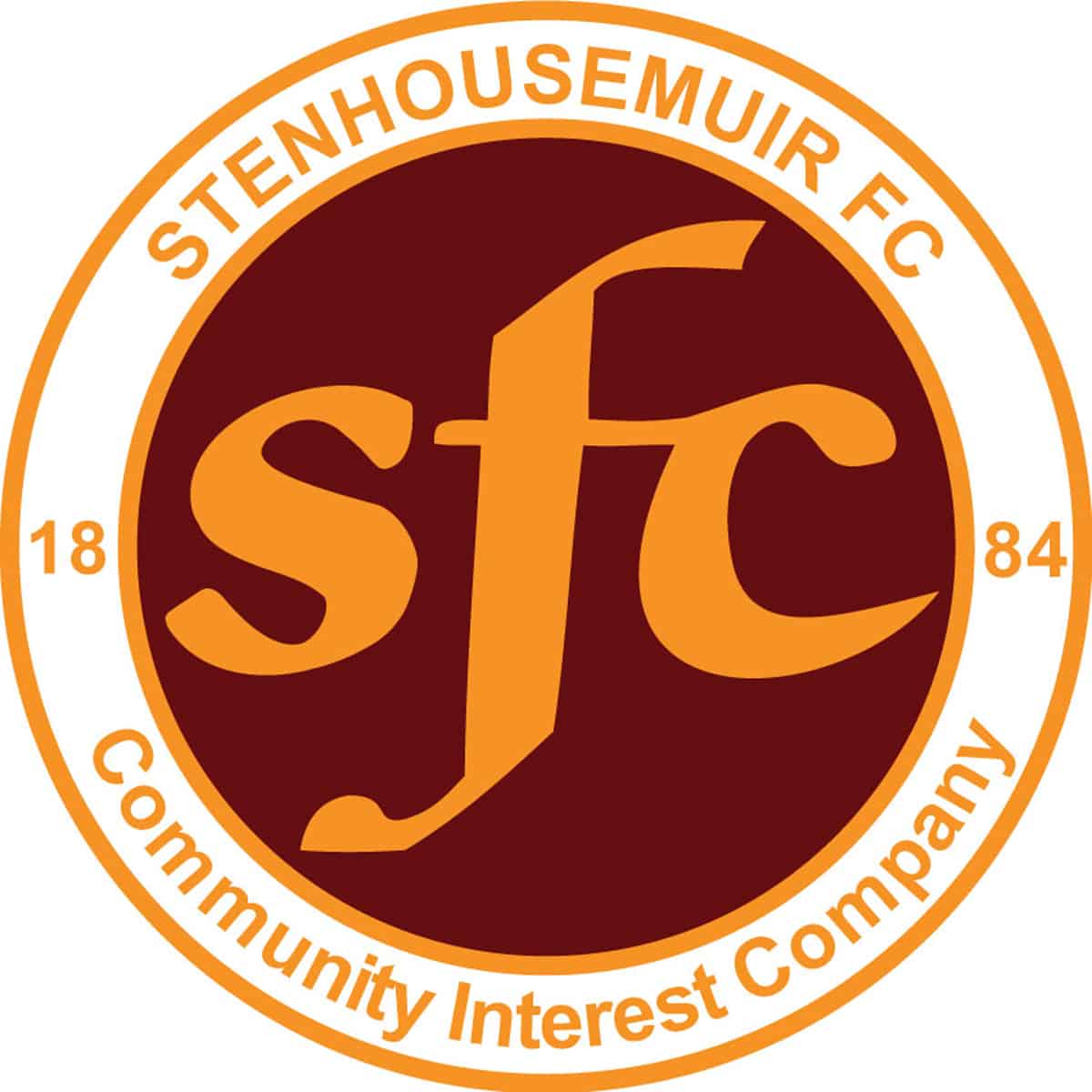 Betfred Cup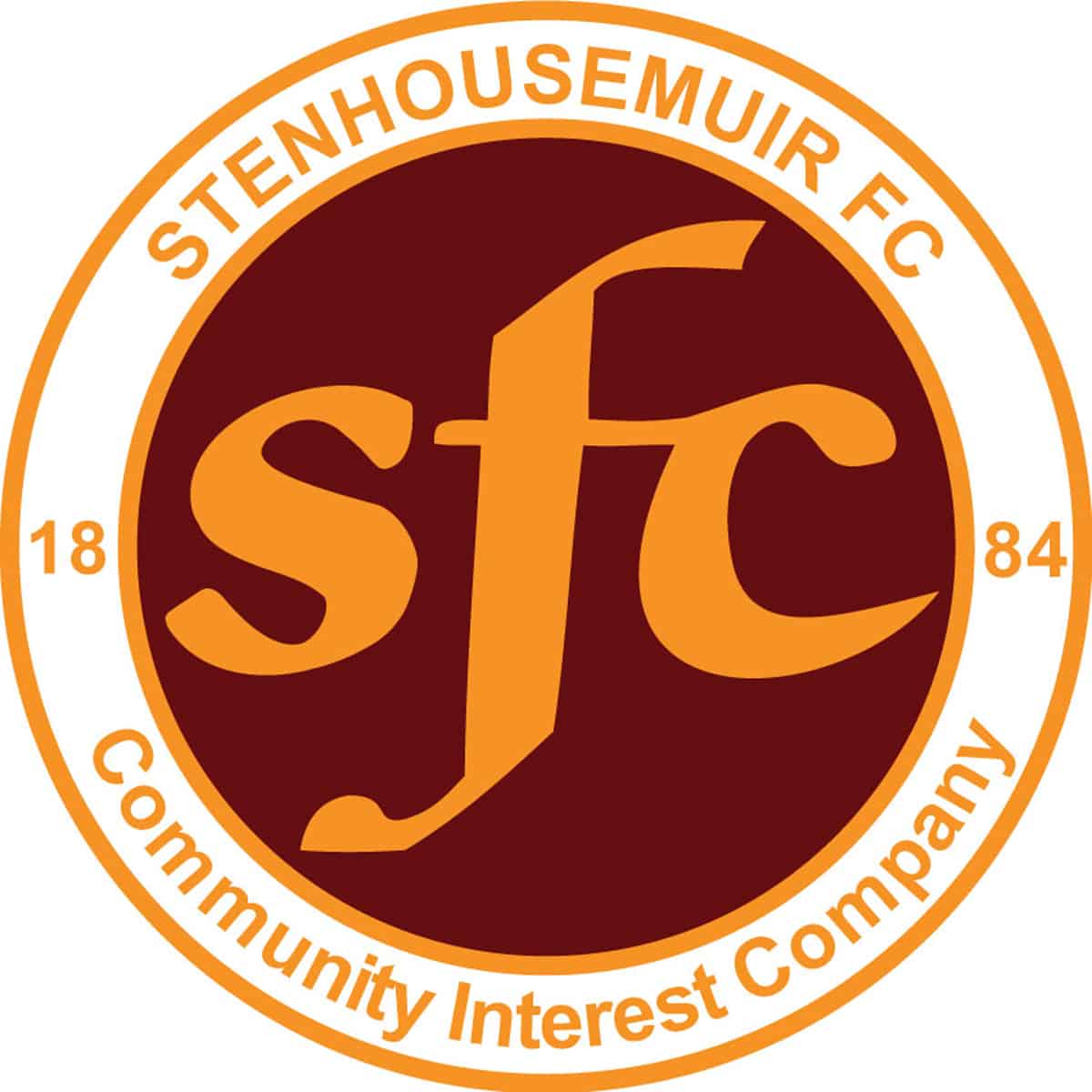 SPFL Ladbrokes League 1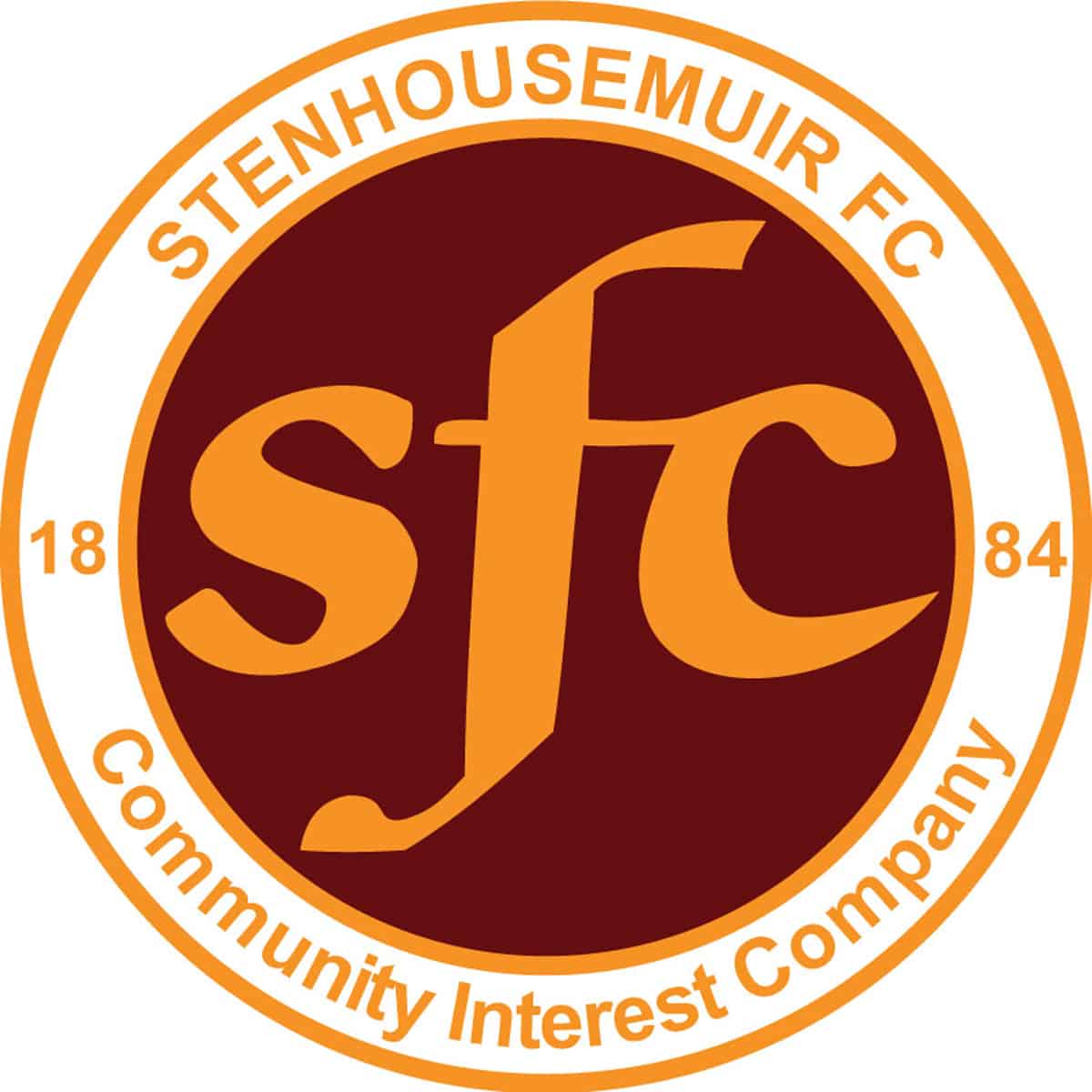 Petrofac Training Cup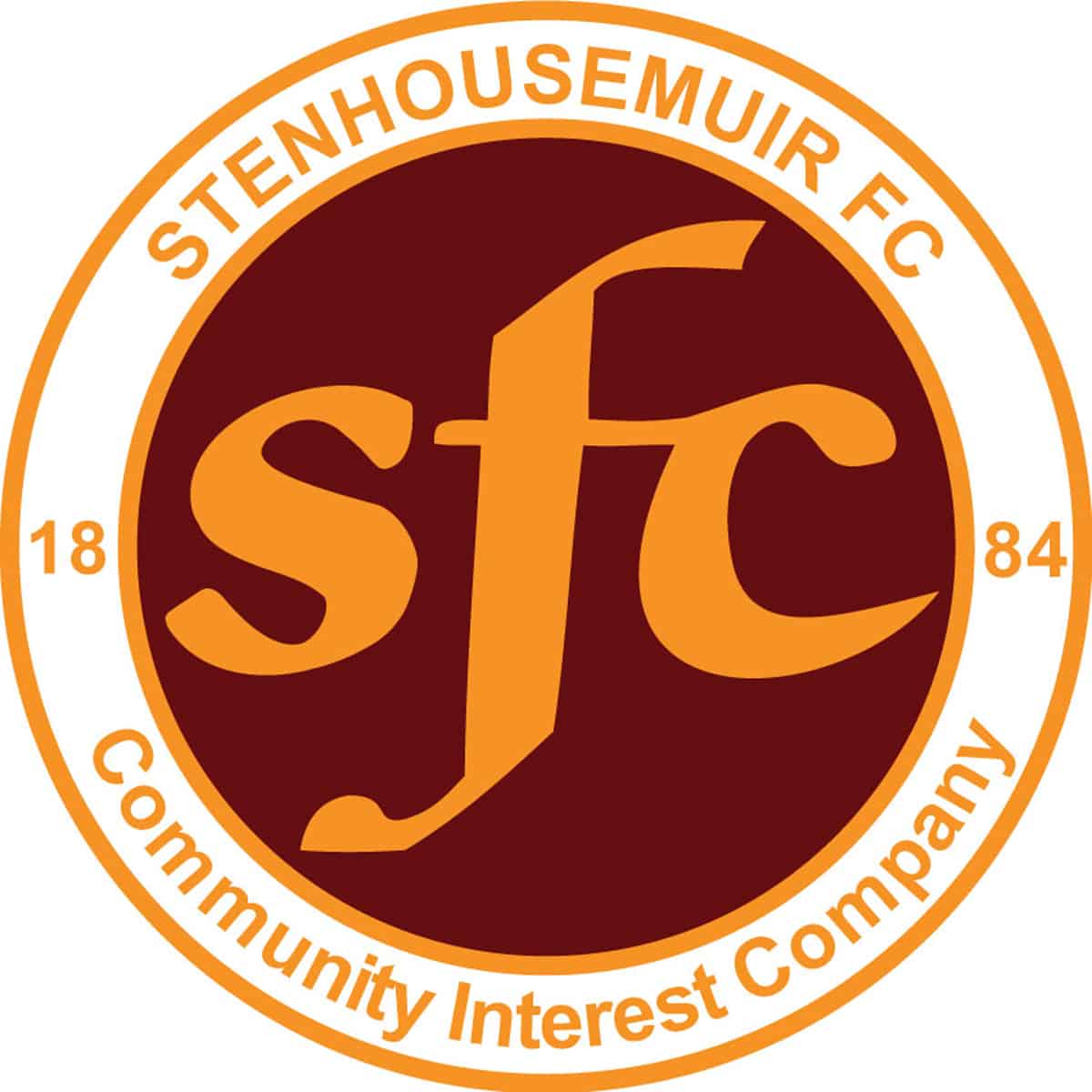 Friendly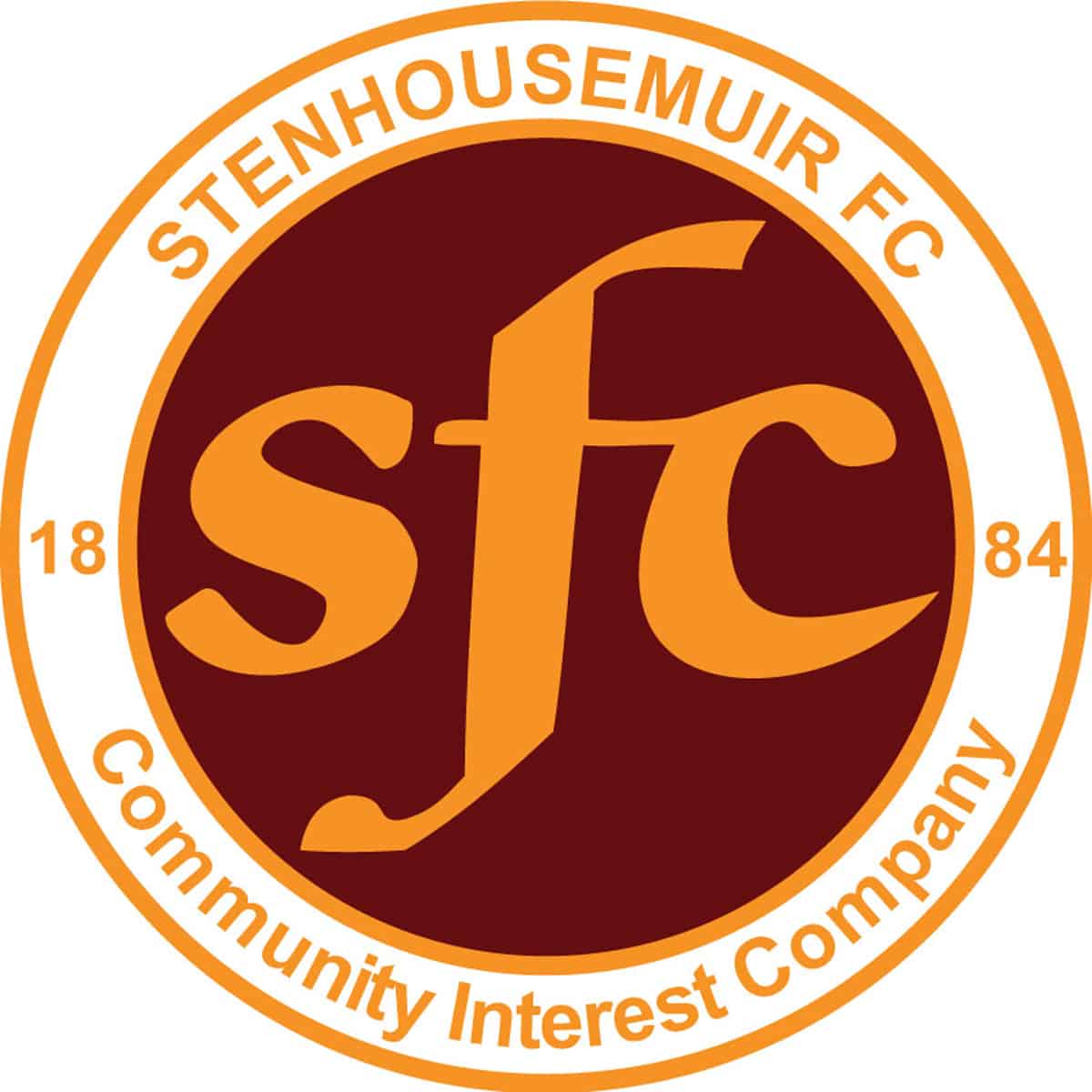 Friendly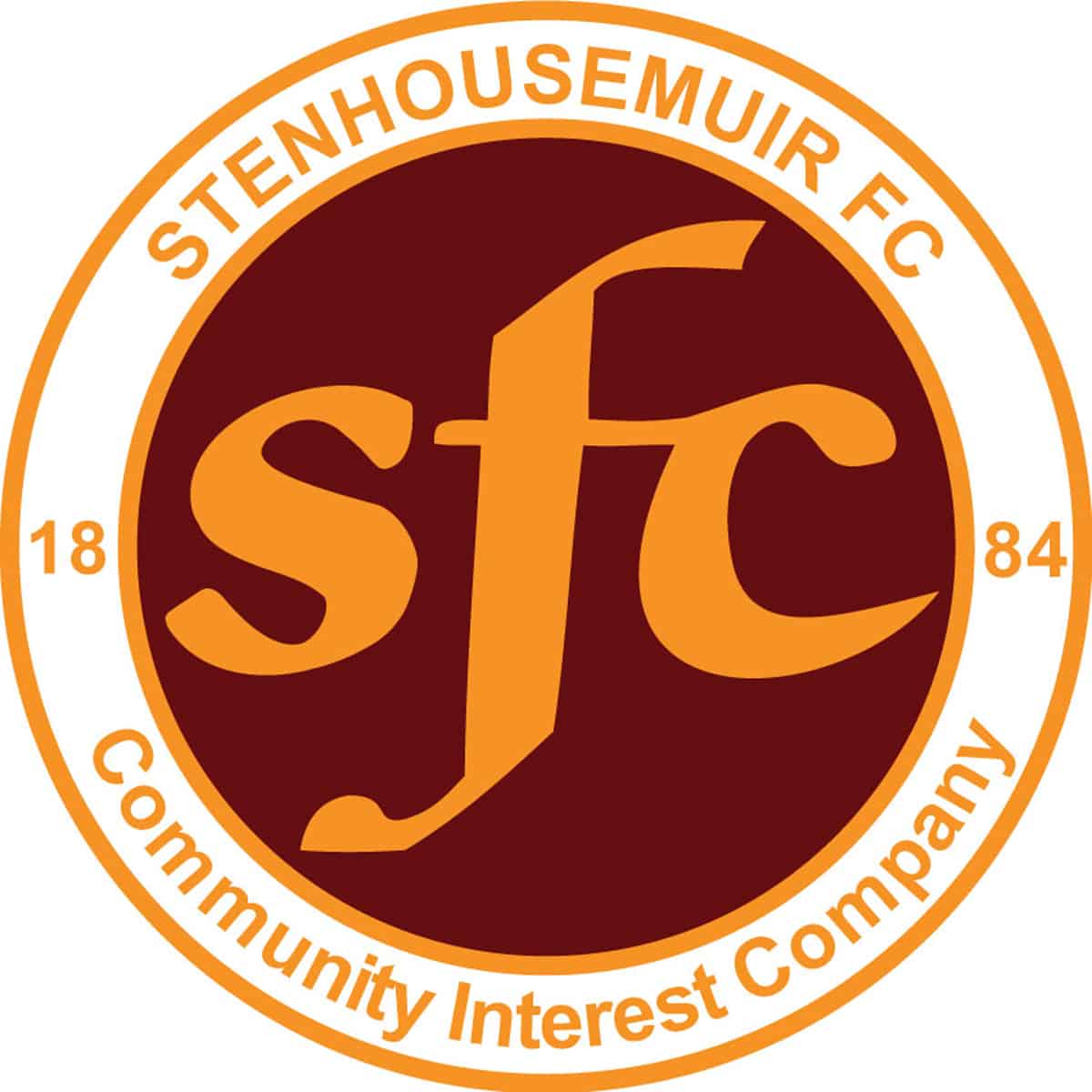 Friendly
Stormy Corner Skelmersdal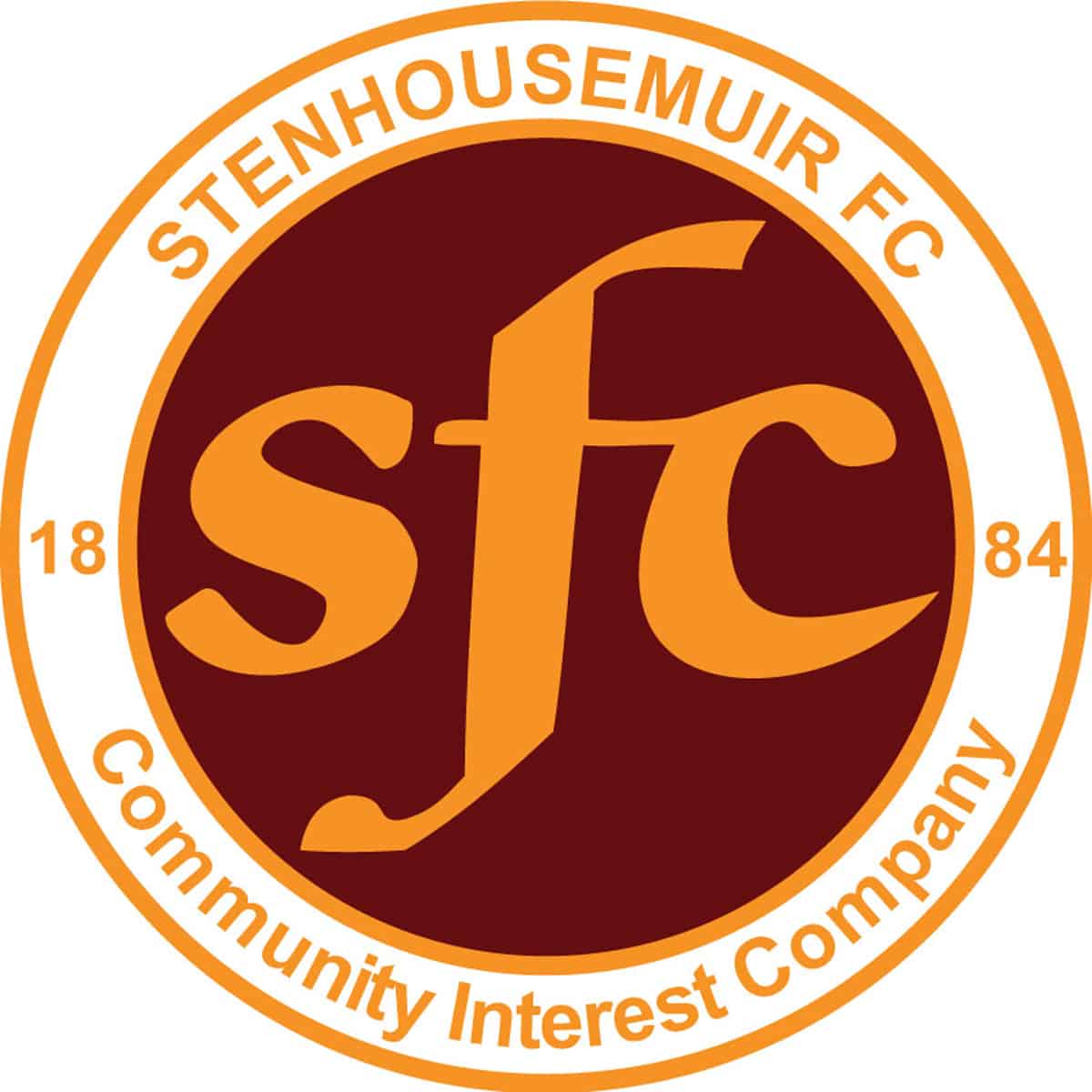 Friendly
Highbury Stadium Fleetwood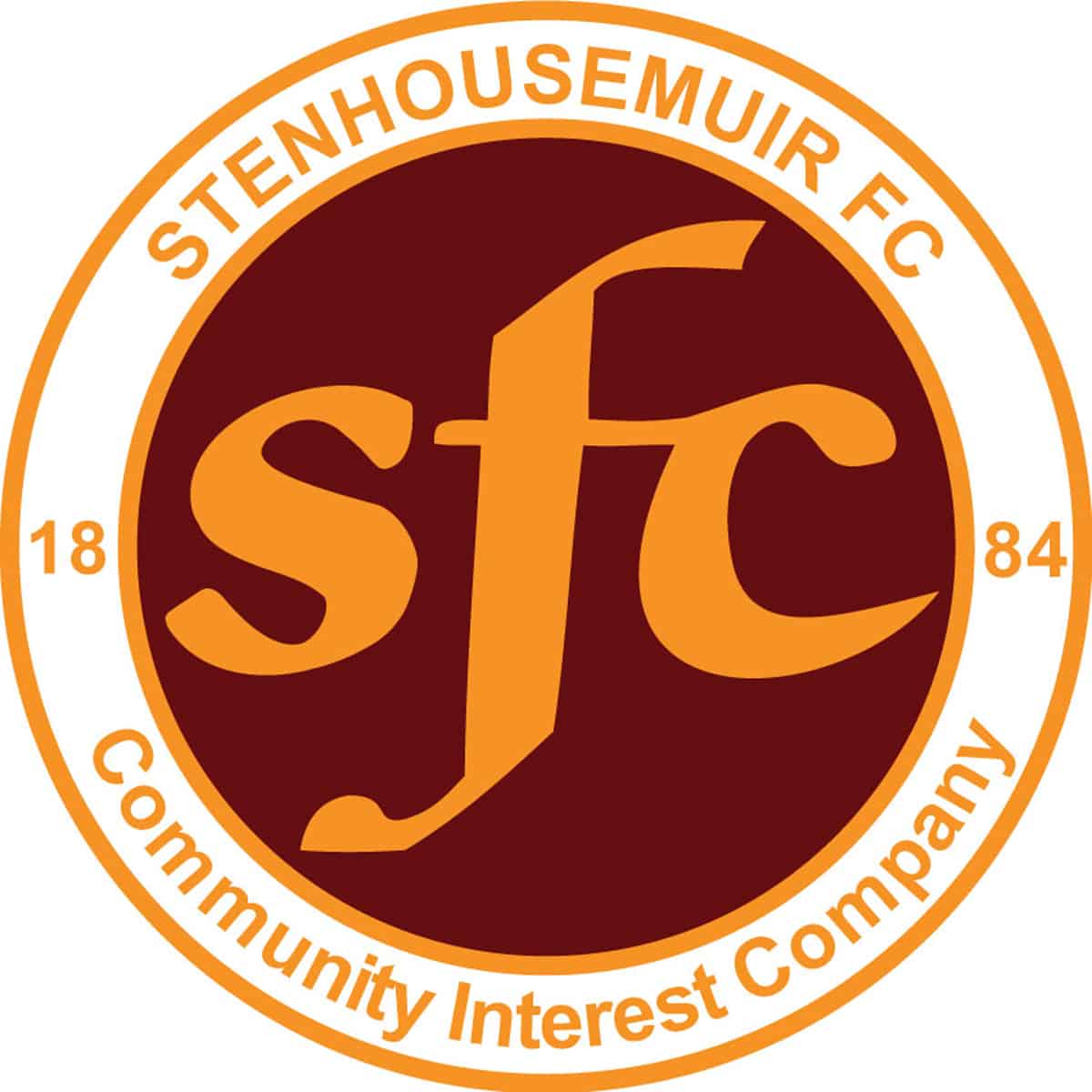 Friendly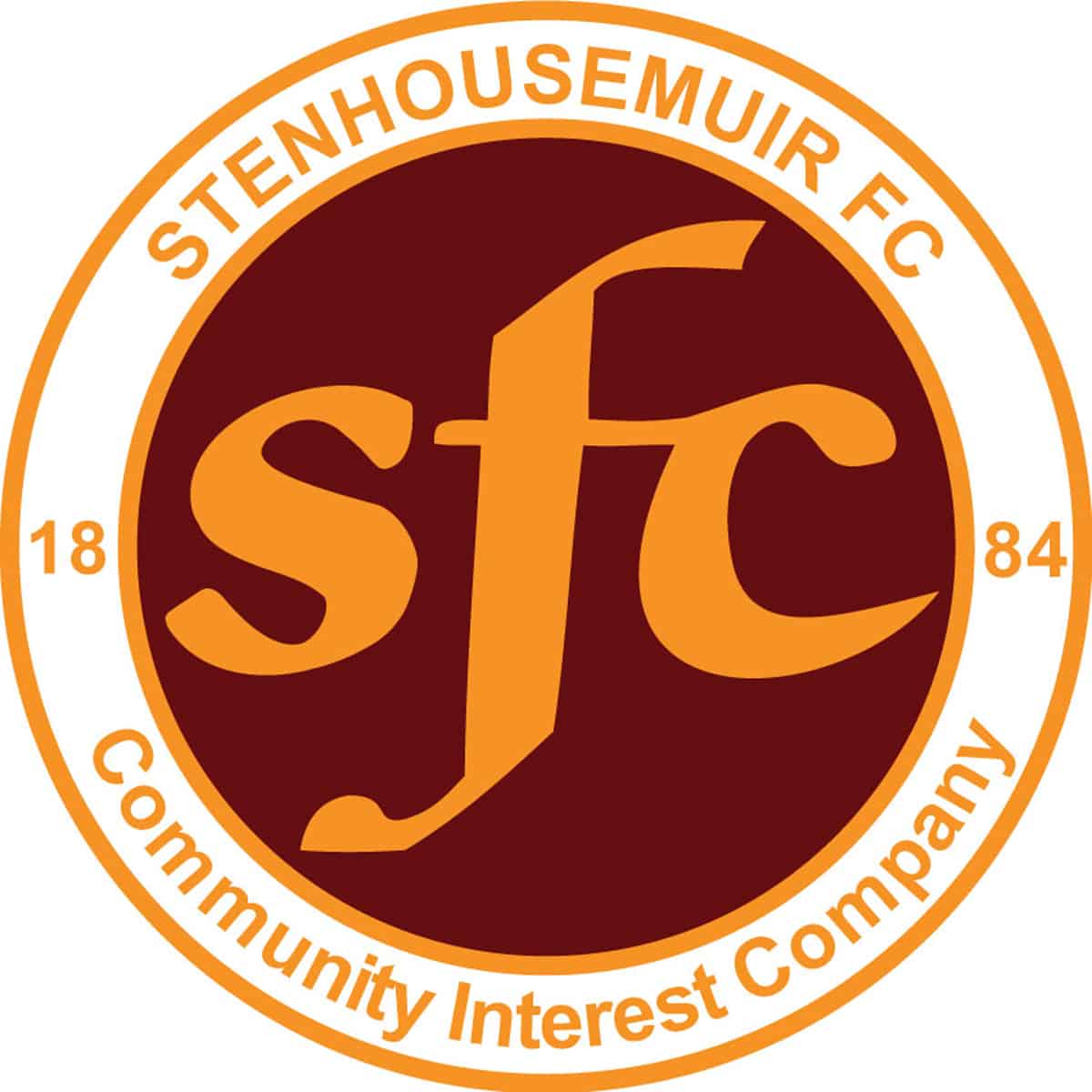 Friendly