Stenhousemuir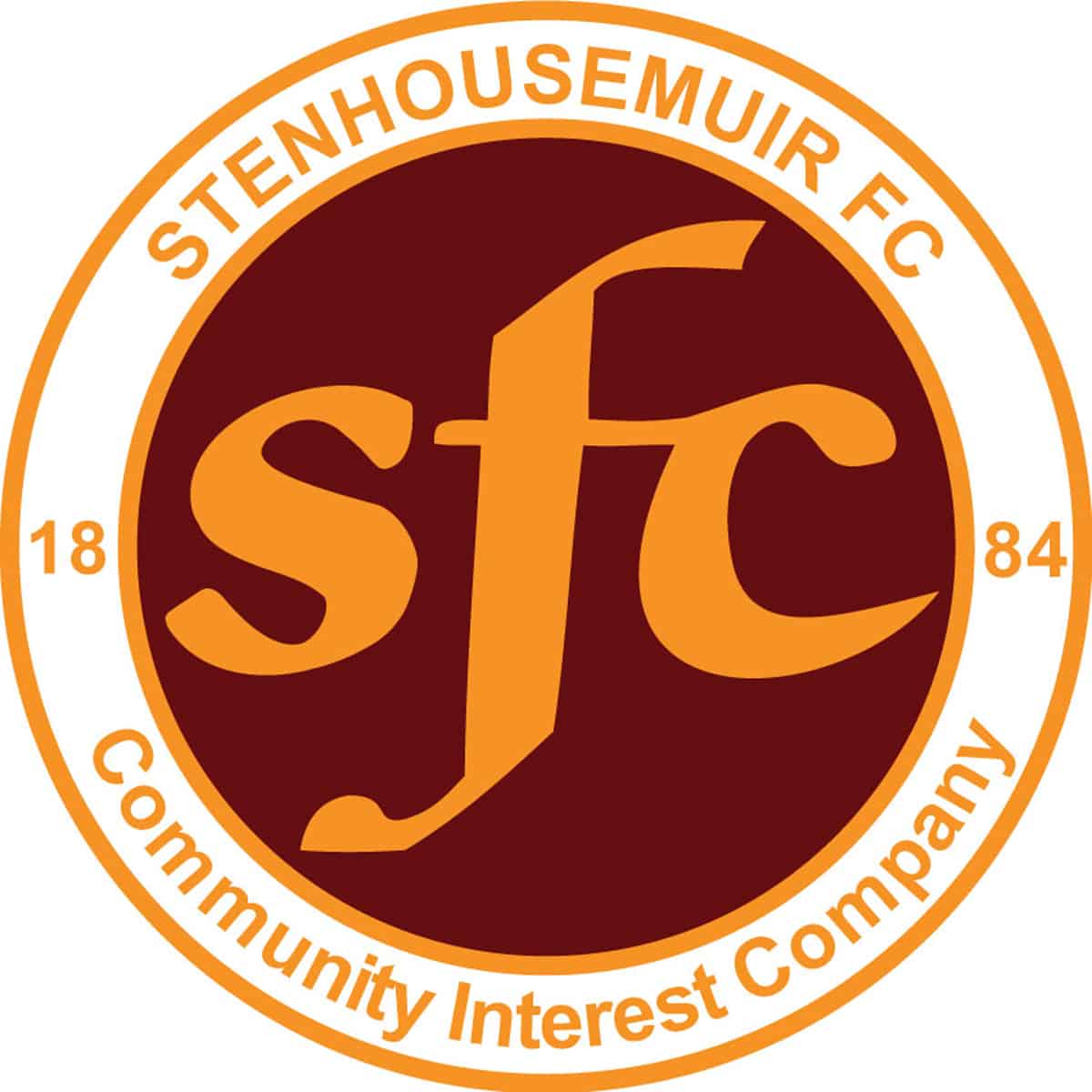 2
vs
2
Archive
Match Report
Stirling Albion v Stenhousemuir at Doubletrees Dunblane Stadium, Forthbank, Stirling on 10.09.11
Irn Bru Scottish Second Division Att 649
Stirling Albion 2 [

Davidson 59, Cook pen 89]

Stenhousemuir 2 [

Paton pen 39, Thomson 68]
The Warriors went into this derby match against Stirling Albion hoping to extend their winning streak to four games in a row. The Binos had their own sequence that they hoped to extend though and that was 8 games without defeat against Stenhousemuir in all national competitions.
Stenhousemuir were without two players, who had started their careers with Stirling juvenile teams, Kevin McKinlay and Paul McHale both being absent through injury. There was a welcome back though for Sean Dickson who when he had been injured at Falkirk looked as if he was going to be out for a while.
Stirling themselves had a couple of players missing through injury but the most significant absentee was Gary Thom who was suspended, it would have been interesting to see Gary play against the Warriors for the first time in his career after joining the club as a young maroon.
The Warriors started with promise but it was the home side that came closest to opening the scoring in the opening exchanges when ex-Warrior Darren Smith had an effort that curled the wrong side of the post after only three minutes. In 5 minutes Stewart Kean will have felt that he should have done better when a long ball was controlled into his path by Andy Rodgers but Kean hit a weak effort that was caused no problems. Stirling suffered a blow when Sean Dillon was injured but it took a while for him to be subbed and by the time he eventually left the field the Binos could have been a goal down as a Stevie Murray cross from the right almost drifted in at the back post catching everyone unaware. Stenhousemuir then had their best spell of the game as Stirling re-organised and in the space of two minutes a Kean header from an Eric Paton corner was well saved by Sam Fuller then another Paton corner was met by Martyn Corrigan who was denied by a fine Fuller save, then a Murray cross was headed onto the crossbar by Brown Ferguson and another Murray cross was headed well wide by Rodgers. After this frenzy the game settled down and Stirling carved out at opening but Marc McCulloch was always leaning back when he struck his shot and it went over.
When Brown Ferguson saw another header come off the bar this time from a Paton corner in 36 minutes it looked as if Stenhousemuir would never score. They were given their best opportunity three minutes later when Andy Rodgers was adjudged to have been fouled by McCulloch and referee John McKendrick awarded a penalty. It was a soft decision and the Warriors have had stronger appeals turned down, including this match, but that was of no concern to Paton who fired the ball home. Shaun Fagan and Andy Cook were booked for voicing their opinions award the decision.
Stirling's response was a Scott Davidson effort that Dickson did well to block for a corner.
Rodgers should have extended the lead in the 49th minute when he made room for himself but from close range dragged his effort wide. Stenhousemuir were to regret their misses when Stirling equalised in the 59th minute when a Davidson effort gave Brown no chance and the strike deserved a goal though there appeared to be a handball in the build up. Stenhousemuir had two appeals for penalties turned down the latter a blatant push on Iain Thomson. Thomson was added to the book for dissent but he felt better when he scored in the 68th minute when he took advantage of a Fuller fumble and drilled his effort into the net.
The latter stages of the game were to prove costly to the Warriors. With four minutes of the game remaining Dickson limped off the field to be replaced by Joe McCafferty. This meant a reshuffle of the team with Thomson moving to right back, Lyle to left back and Ferguson moving across the midfield. With the team getting used to the changes Mr McKendrick adjudged that Lyle had fouled Alan Cook in the box and awarded a penalty to the home side. The award was debatable to say the least and when Cook converted from the spot to draw the home side level an exasperated Ally Brown was cautioned for dissent as had been Ross McMillan when the foul had been awarded.
Stirling almost snatched victory at the death but failed to do so. Nevertheless although the Warriors travelled back with a point it felt like a defeat but they had the chances to finish the game off before any of the numerous contentious decisions had a bearing on the result.
Stirling Albion –
Filler, Jacobs, Dillon (Macpherson 10), McCulloch [b47], Allison, Fagan [b39], Nicholas (Bonar 76), Smith, Davidson [b83], Cook [b40], Crawley (McLeish 76). Subs not used – Flood, and Brass.

Stenhousemuir – Brown [b90], Lyle [b34], Dickson (McCafferty 84), Corrigan, McMillan [b89], Thomson [b66], Ferguson, Rodgers (Quinn 80), Kean, Paton (Plenderleith 76), Murray. Subs not used – Fraser and, McCluskey.

Referee – John McKendrick Assistants – Francis Andrews and Gary Kirkwood
Details
| Date | Time | League | Season | Full Time |
| --- | --- | --- | --- | --- |
| September 10, 2011 | 3:00 pm | SPFL Ladbrokes League 1 | 2011/2012 | 90' |
Ground
Forthbank Stadium, Stirling
Results
| | | | | |
| --- | --- | --- | --- | --- |
| Stenhousemuir | 2 | — | 2 | Draw |
| Archive | 2 | — | 2 | Draw |
Past Meetings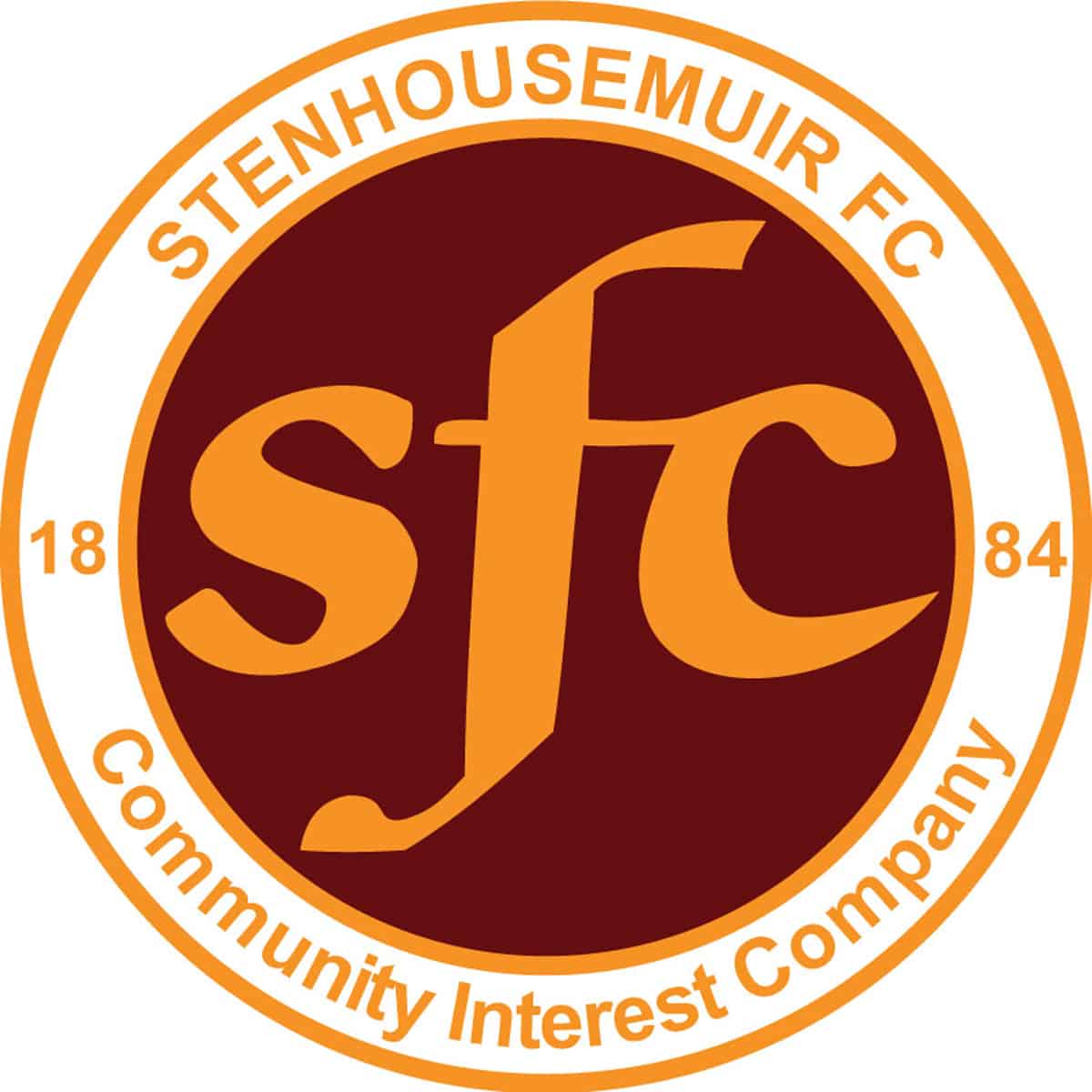 SPFL Ladbrokes League 1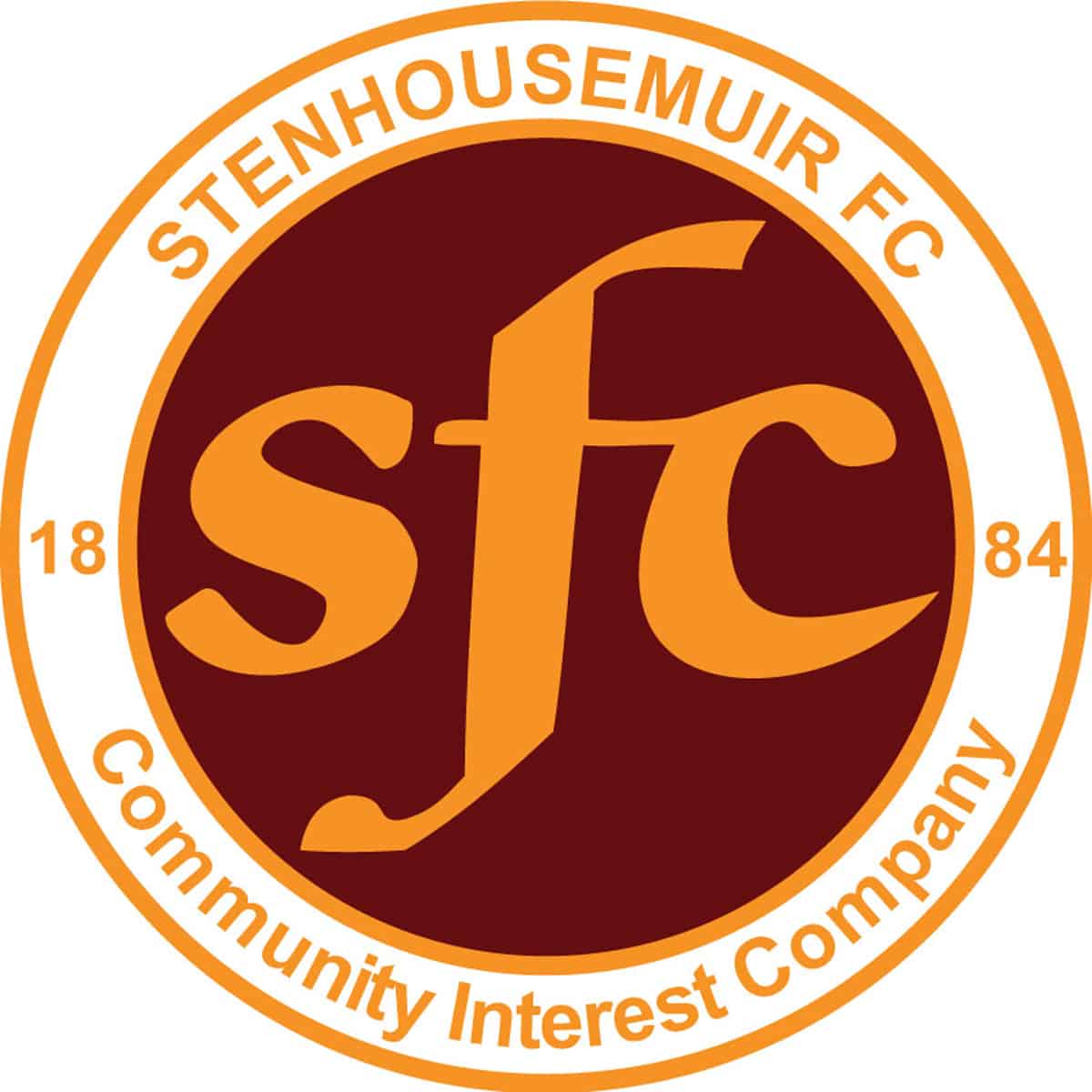 Betfred Cup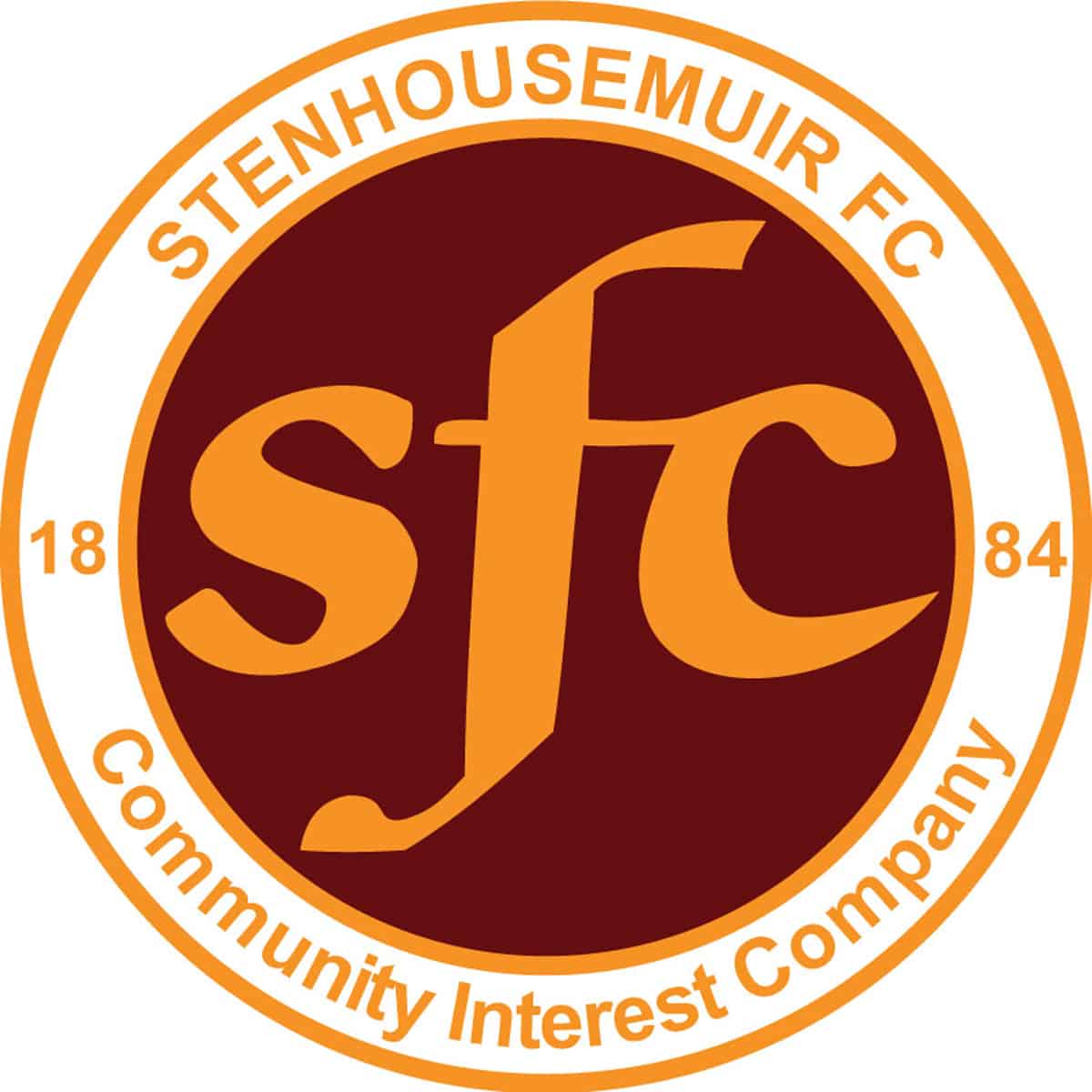 SPFL Ladbrokes League 1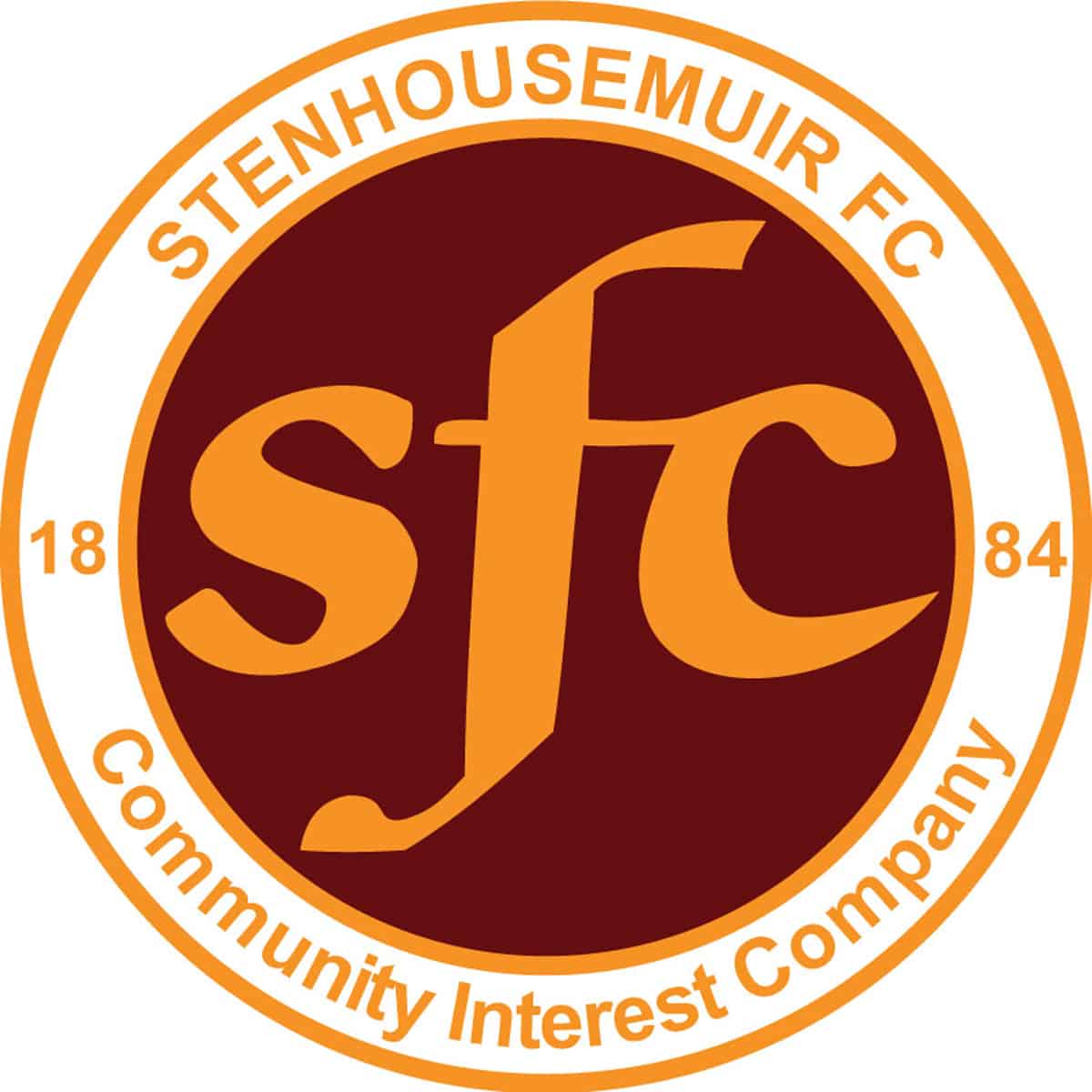 SPFL Ladbrokes League 1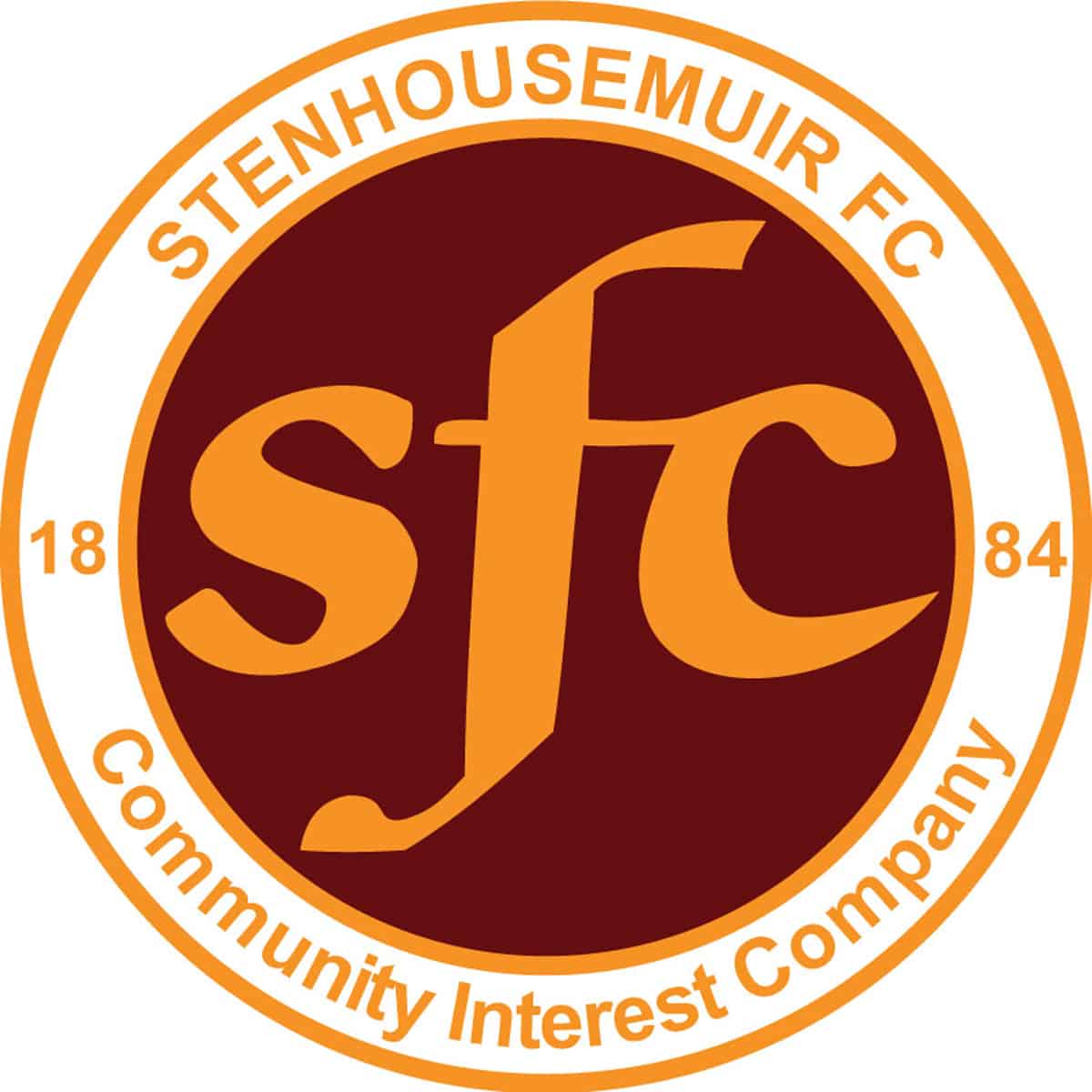 SPFL Ladbrokes League 1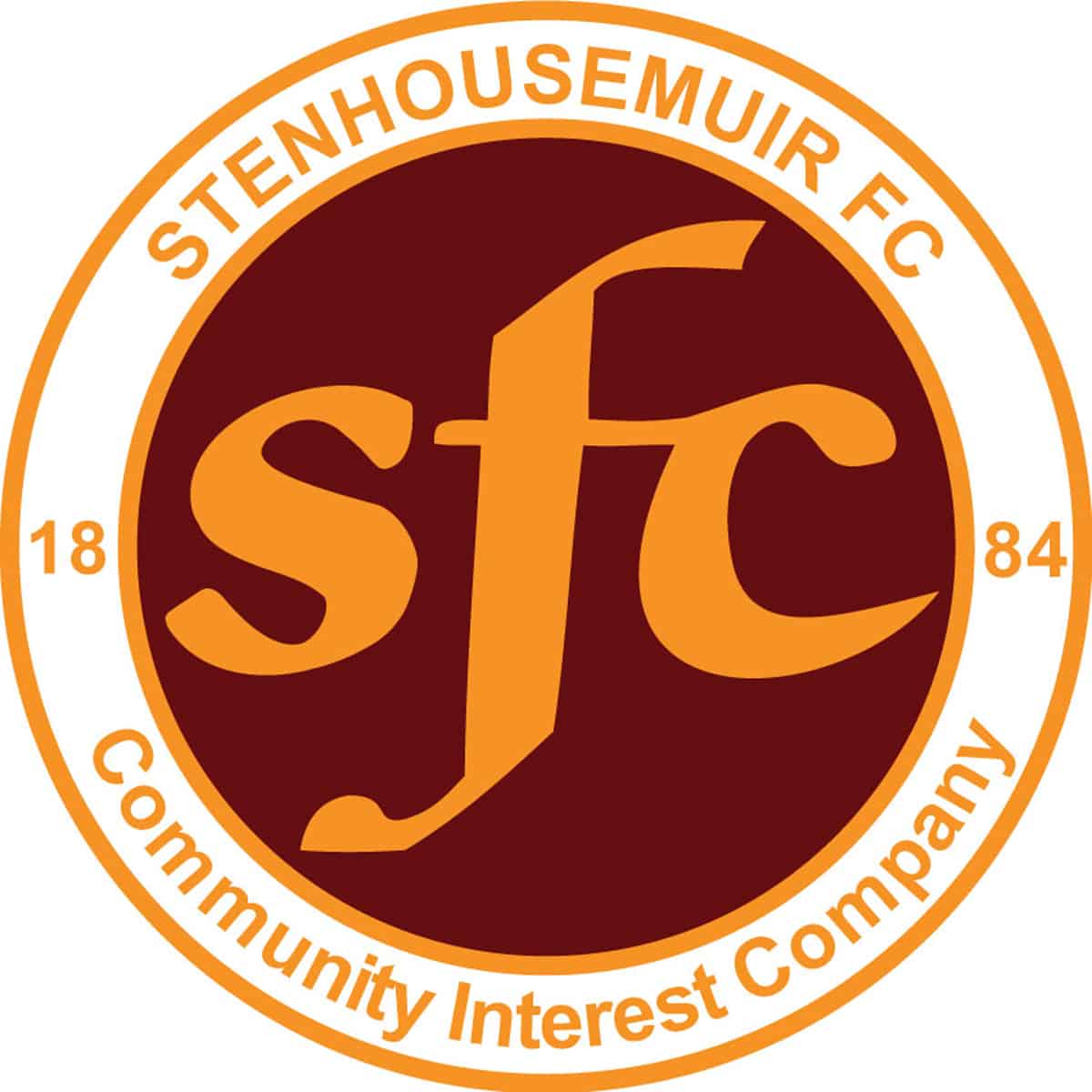 Betfred Cup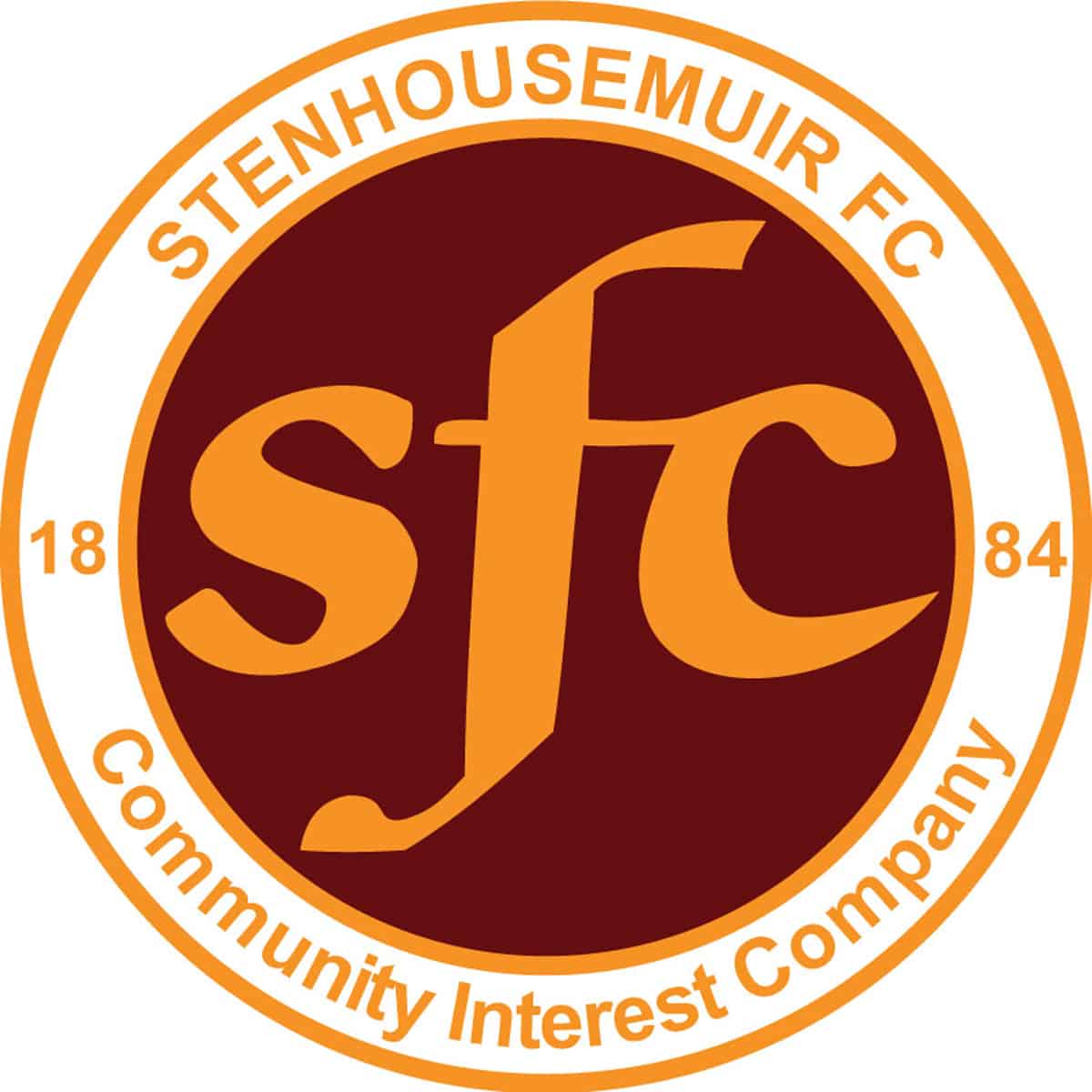 Petrofac Training Cup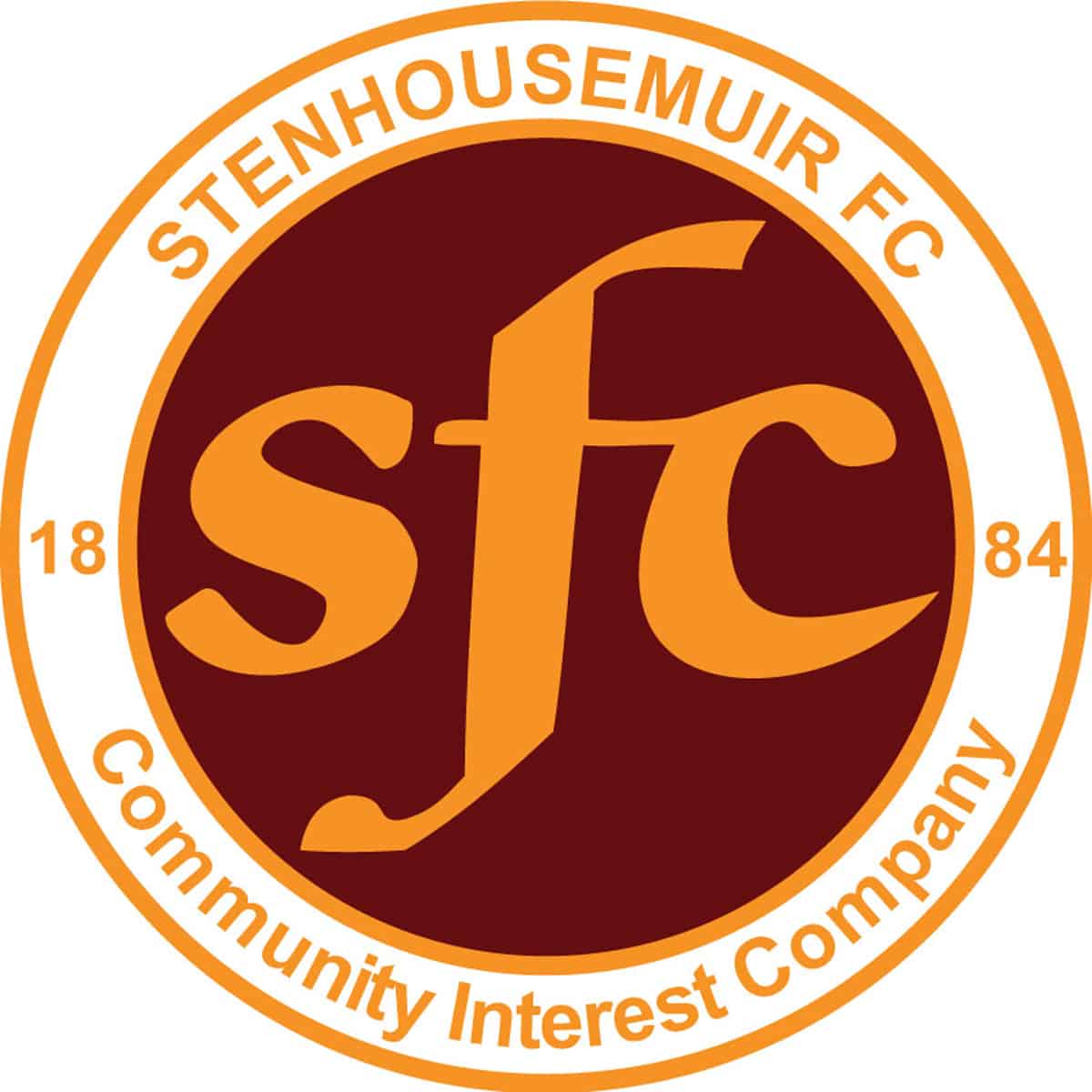 Friendly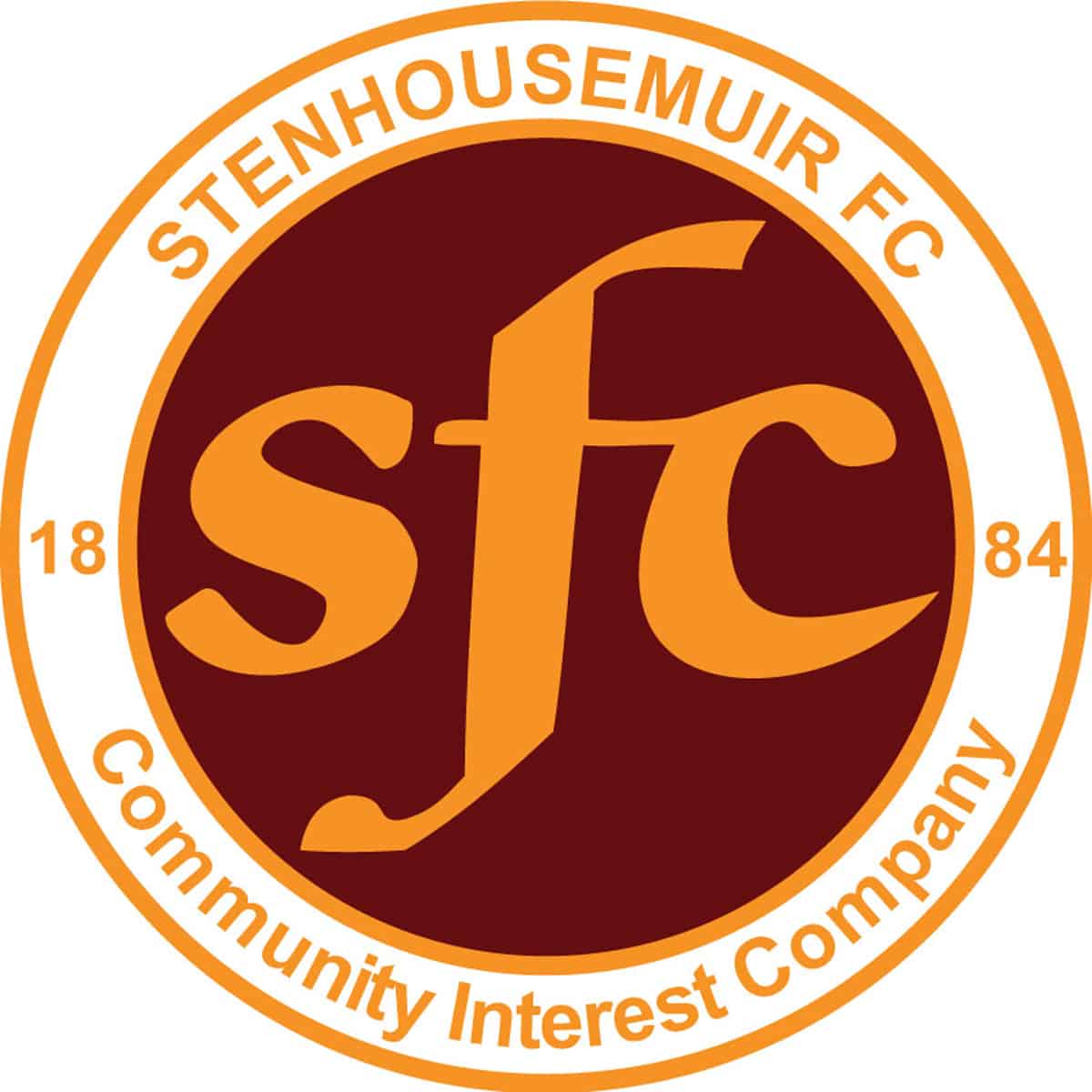 Friendly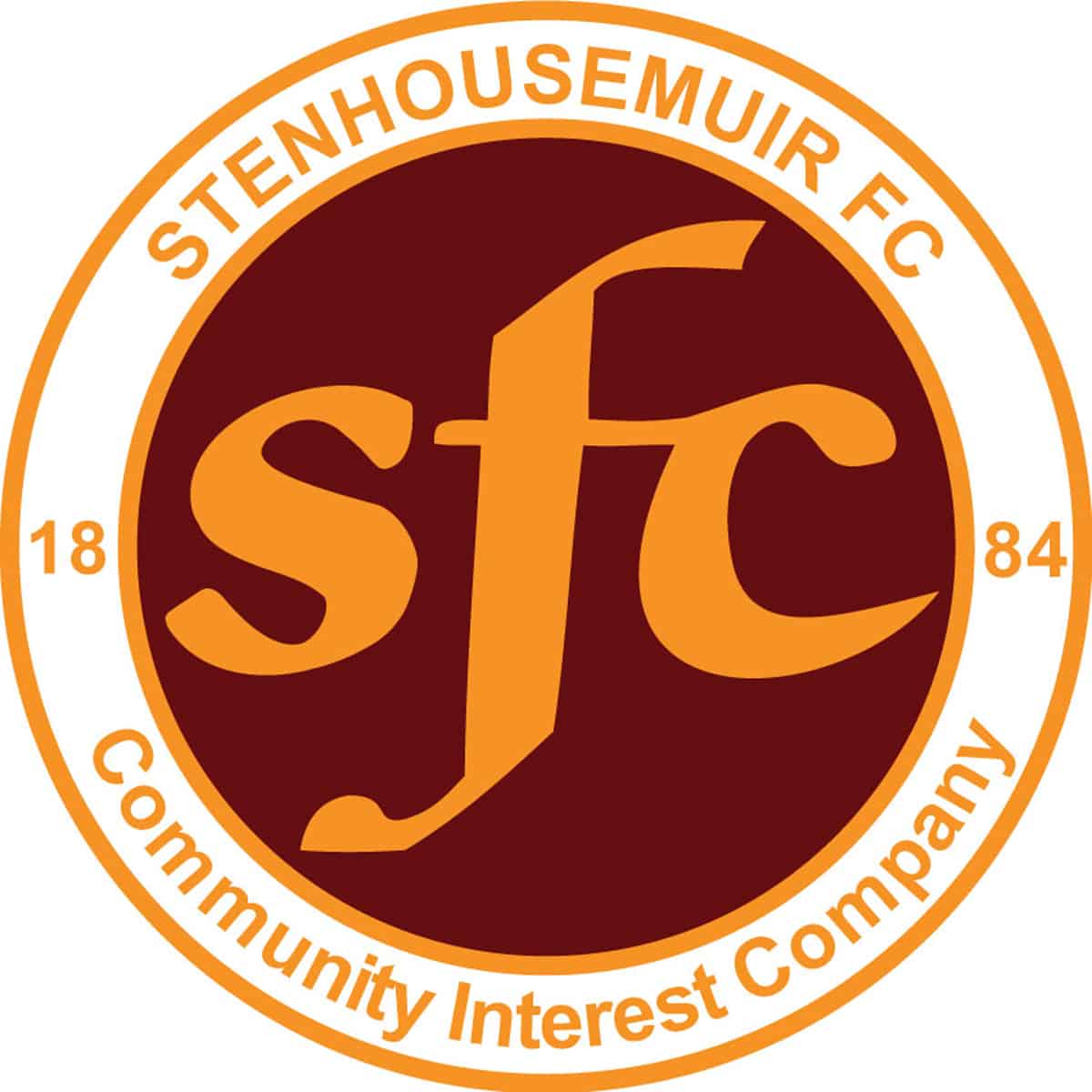 Friendly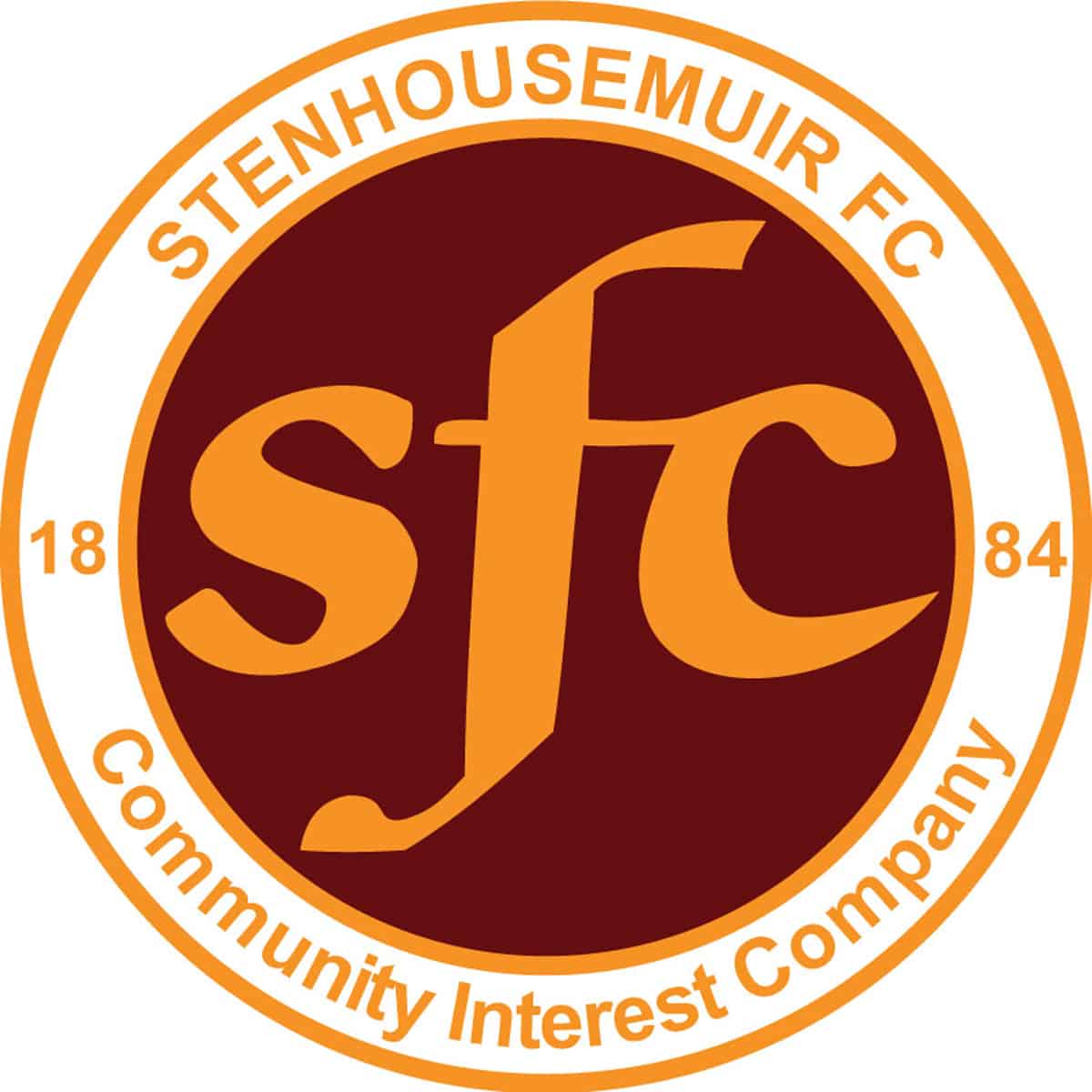 SPFL Ladbrokes League 1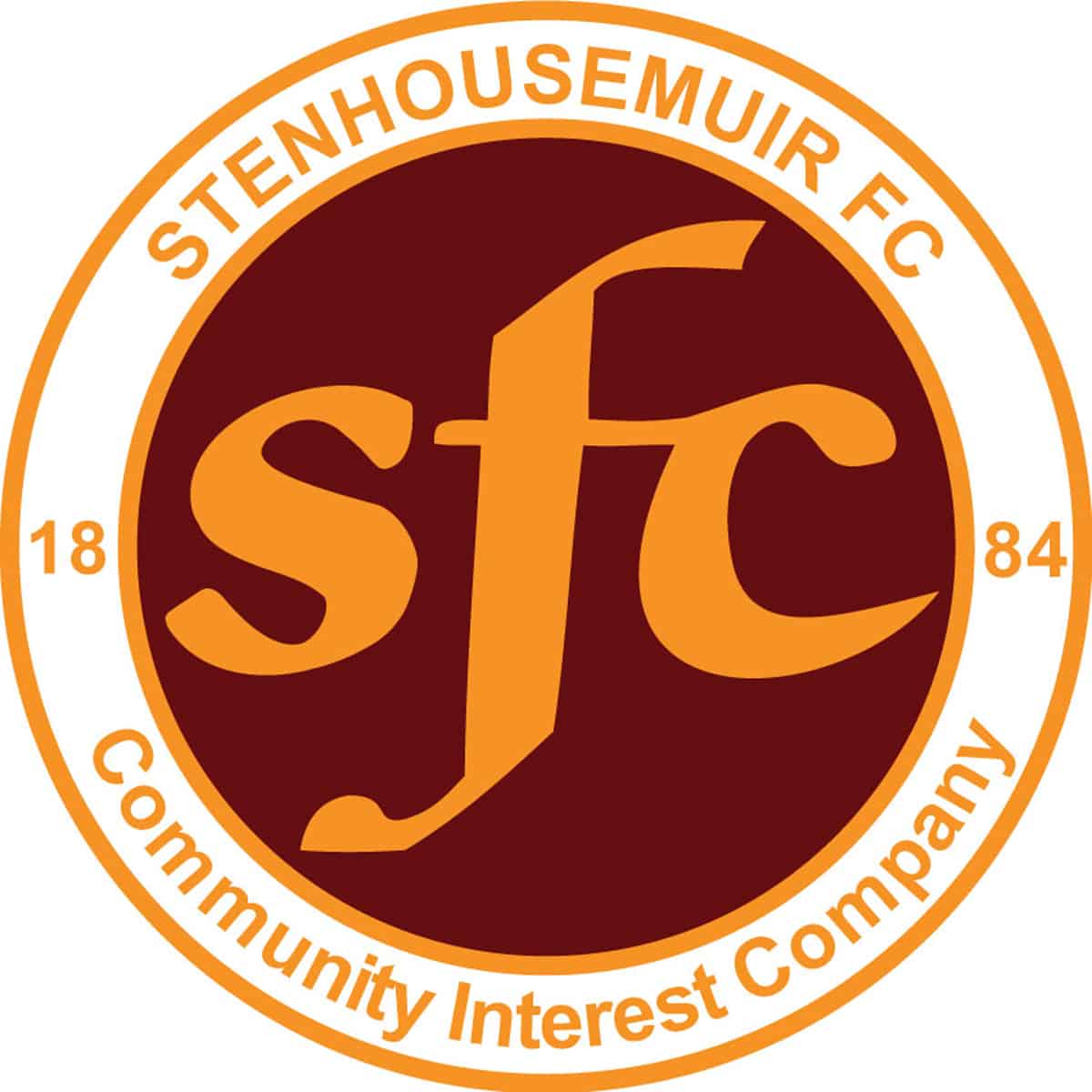 SPFL Ladbrokes League 1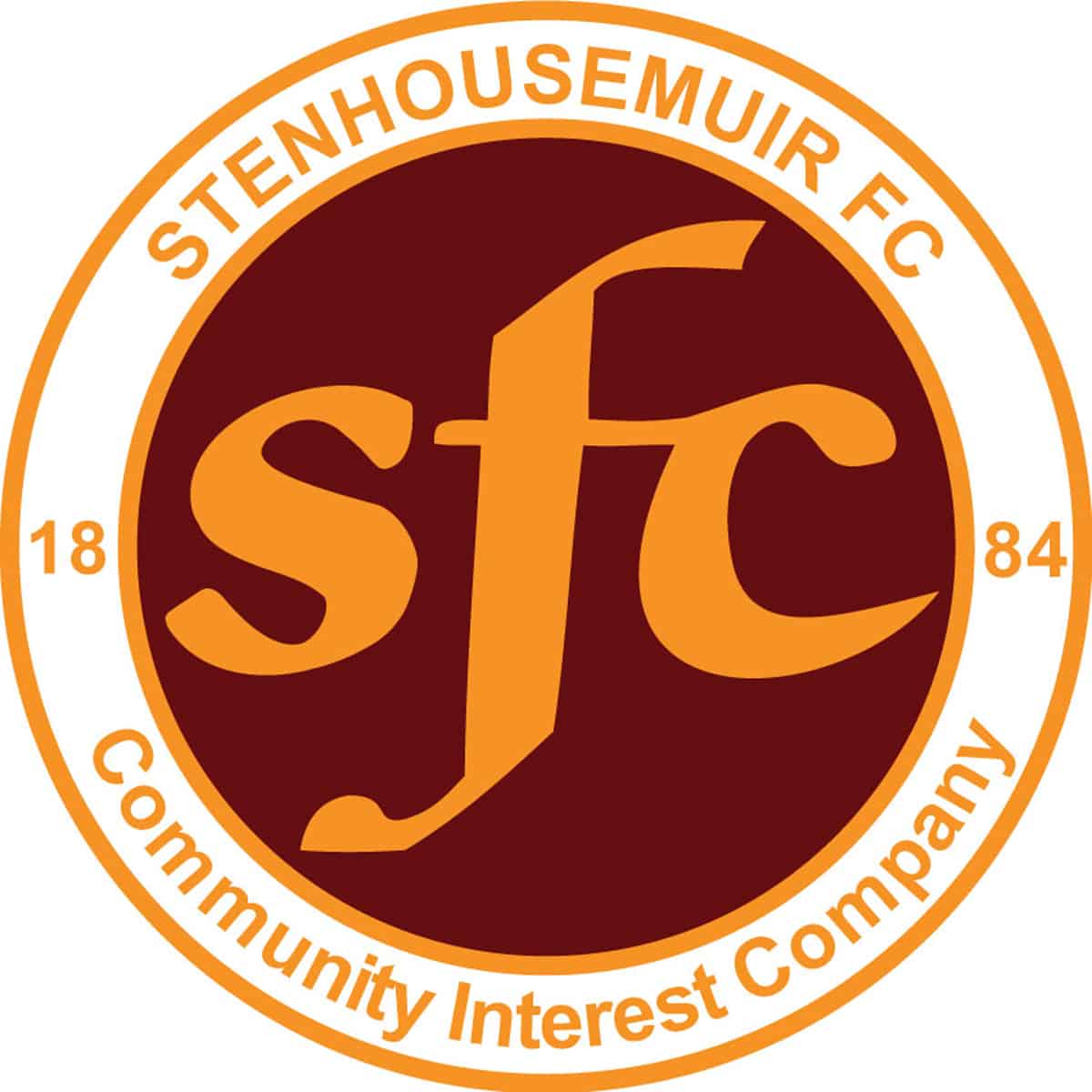 SPFL Ladbrokes League 1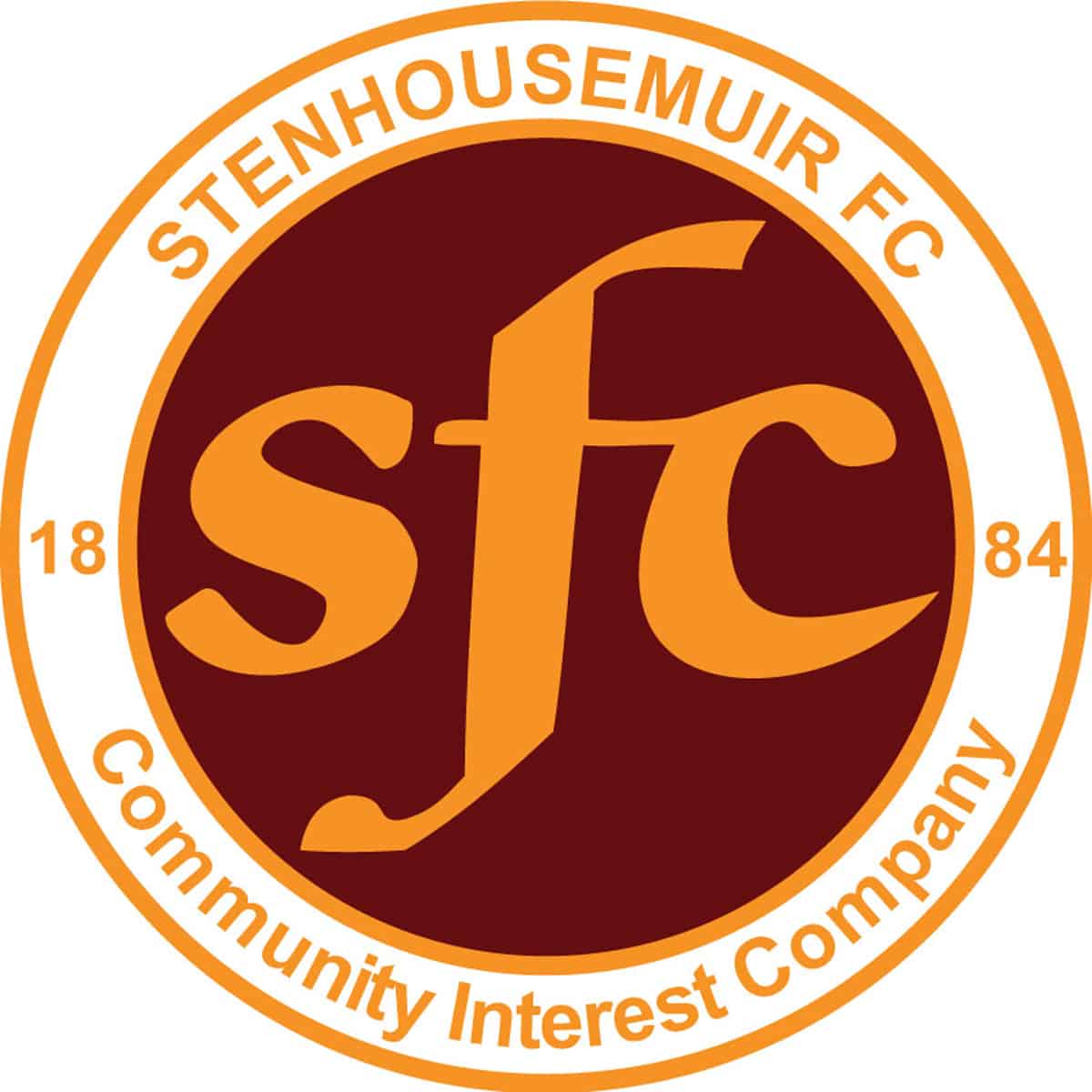 SPFL Ladbrokes League 1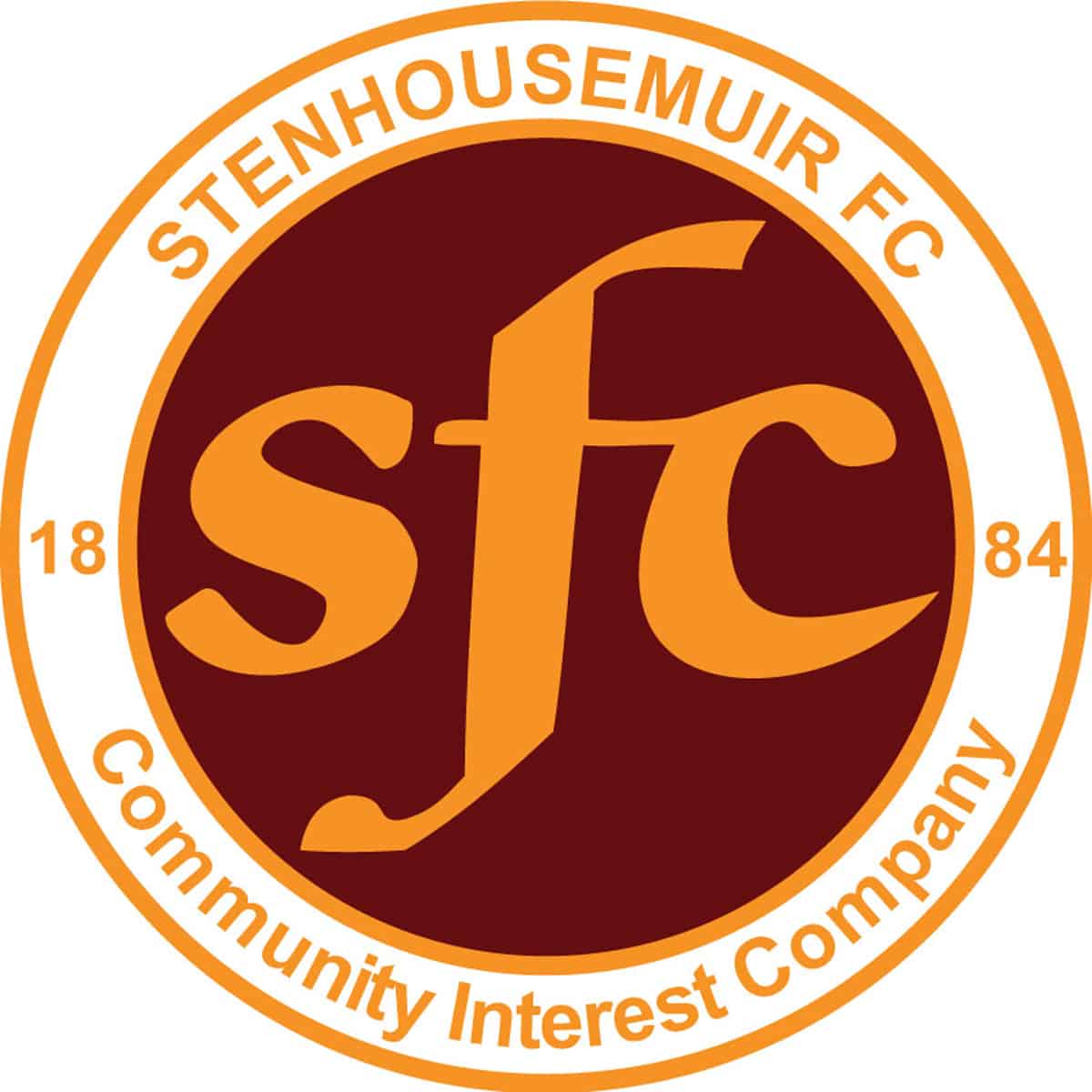 SPFL Ladbrokes League 1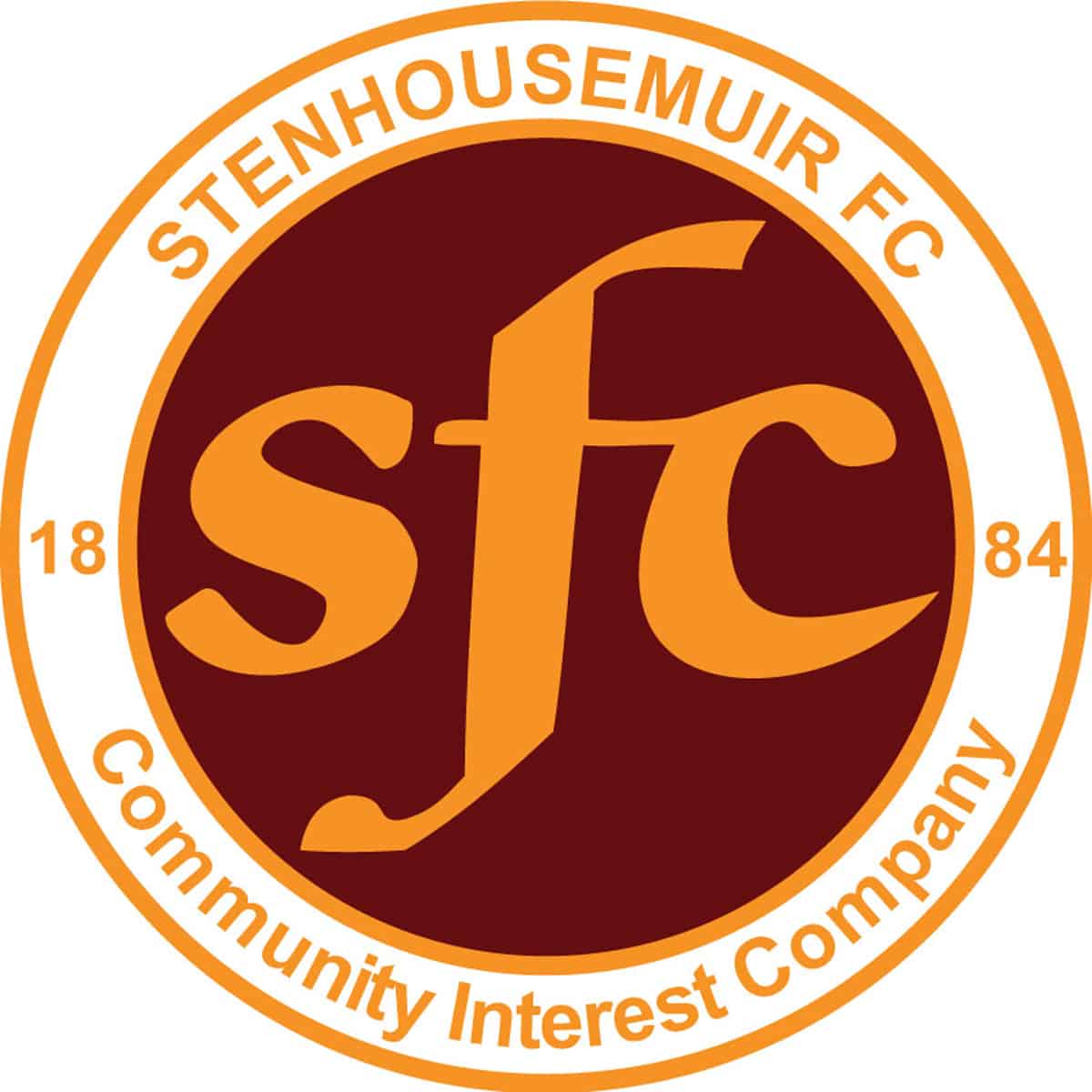 SPFL Ladbrokes League 1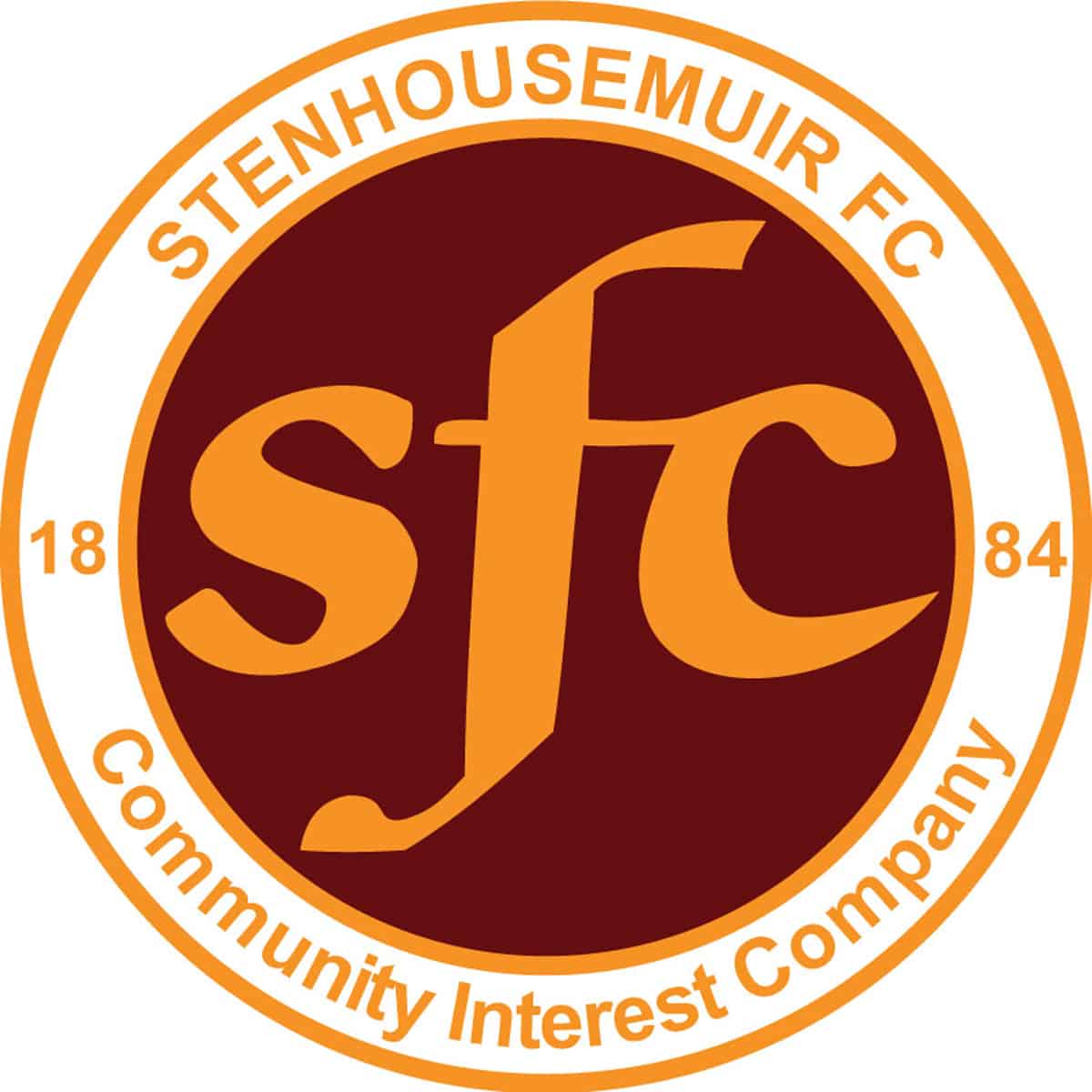 SPFL Ladbrokes League 1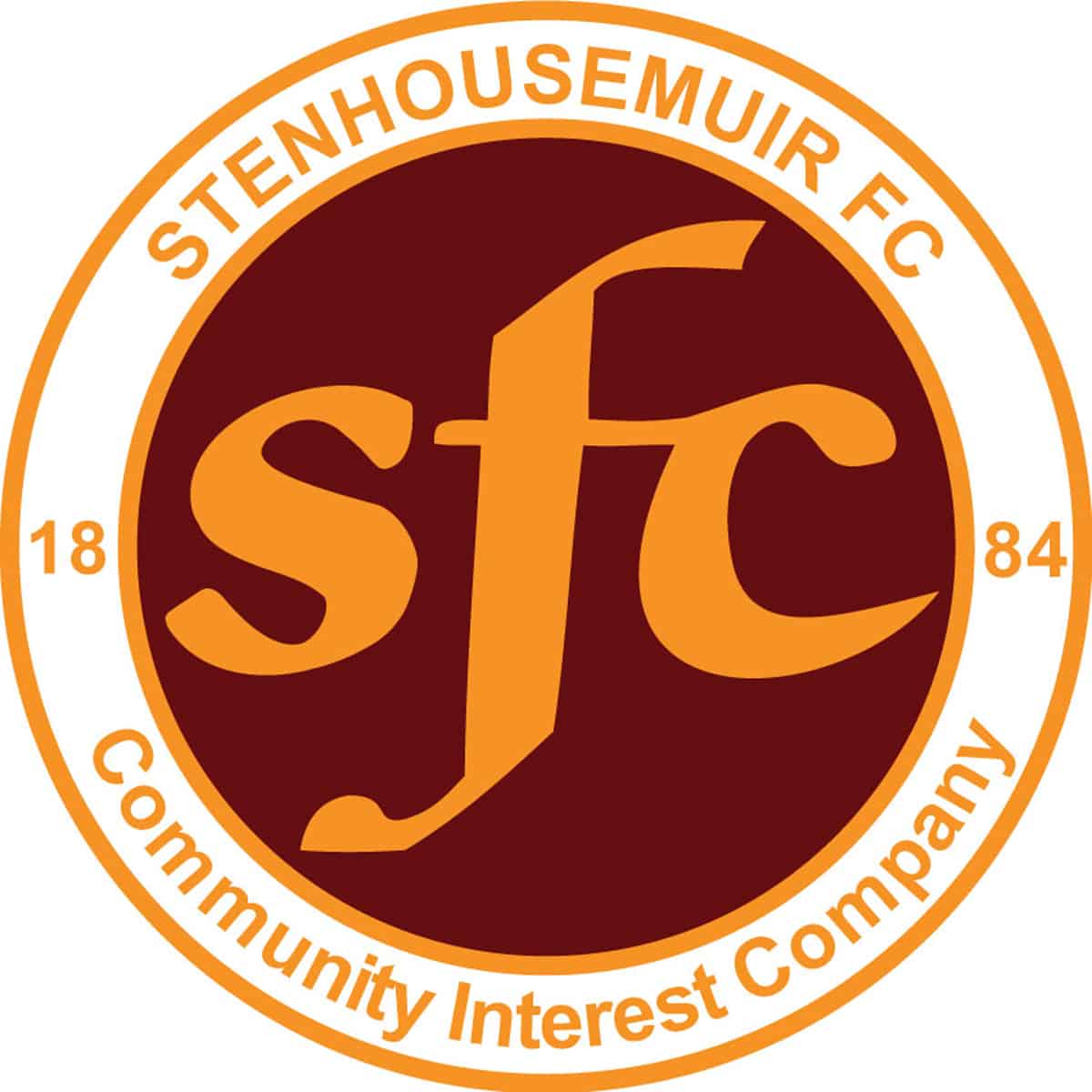 SPFL Ladbrokes League 1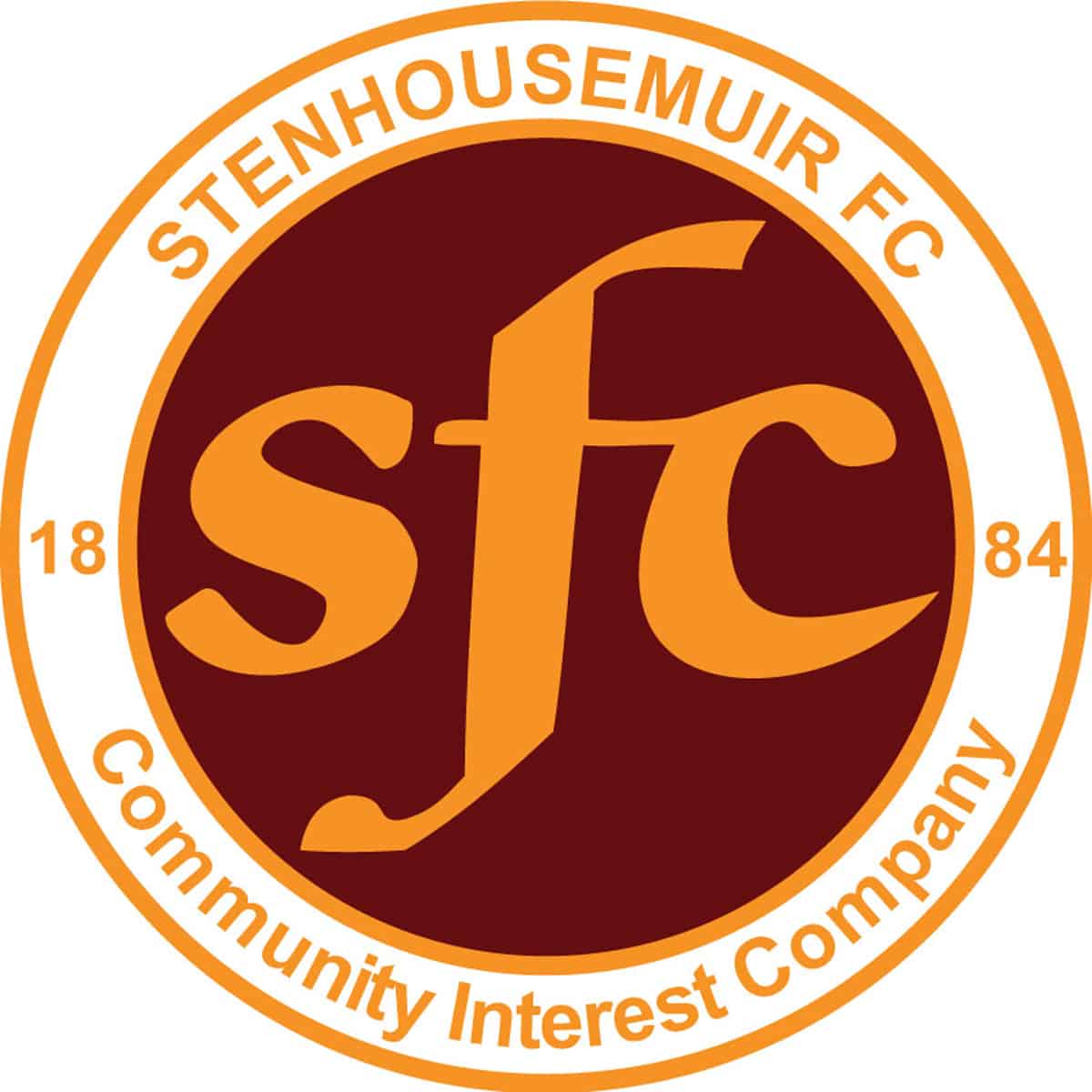 SPFL Ladbrokes League 1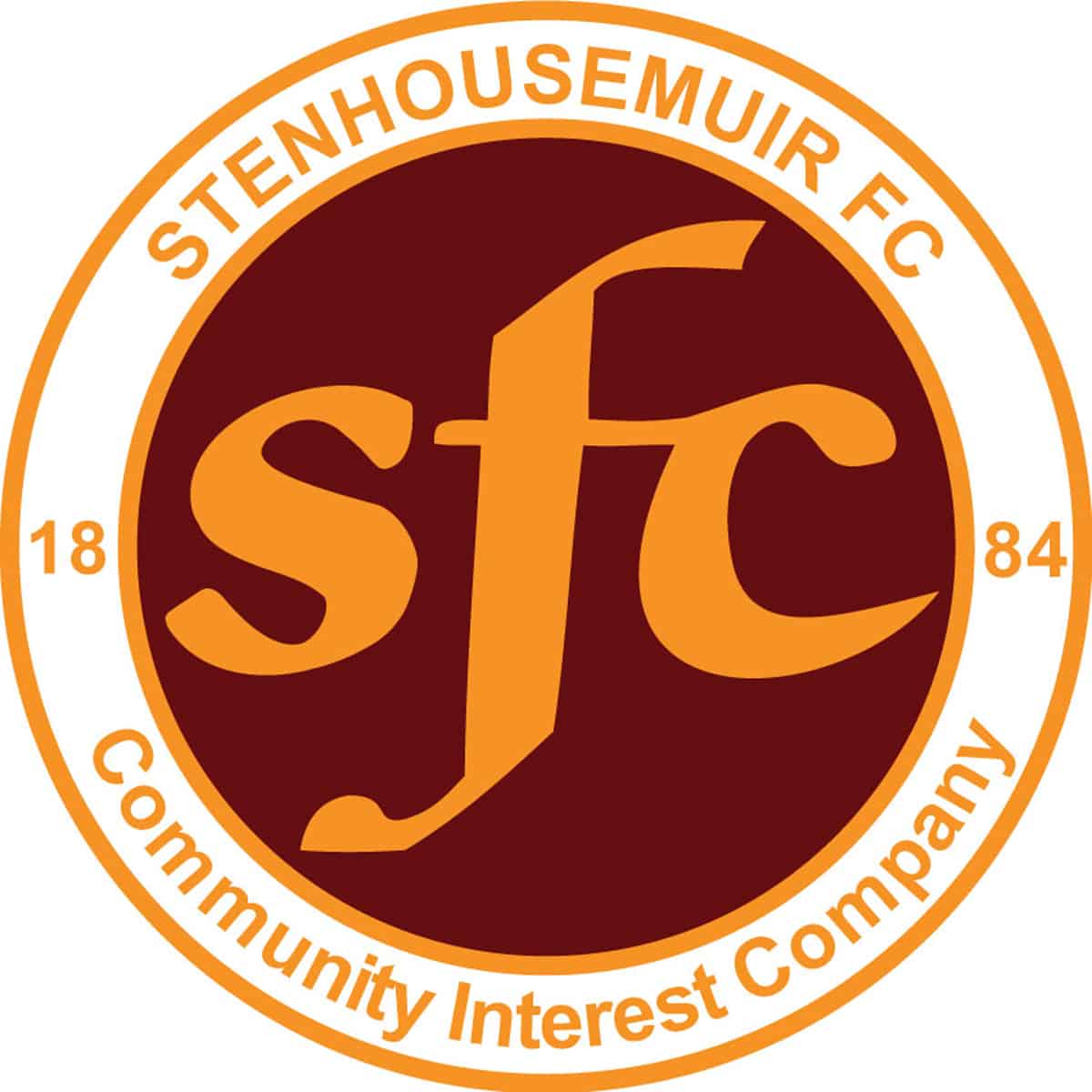 SPFL Ladbrokes League 1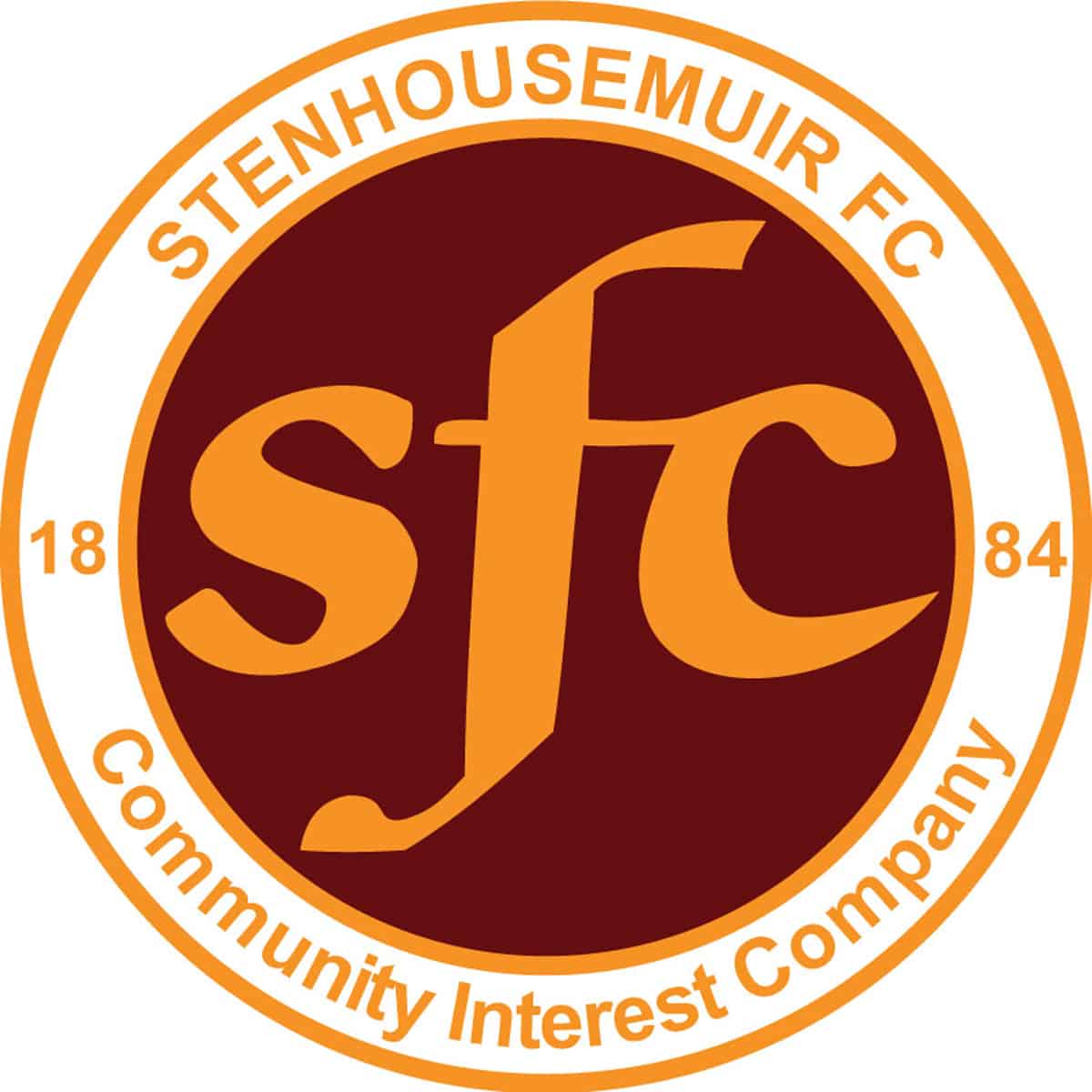 SPFL Ladbrokes League 1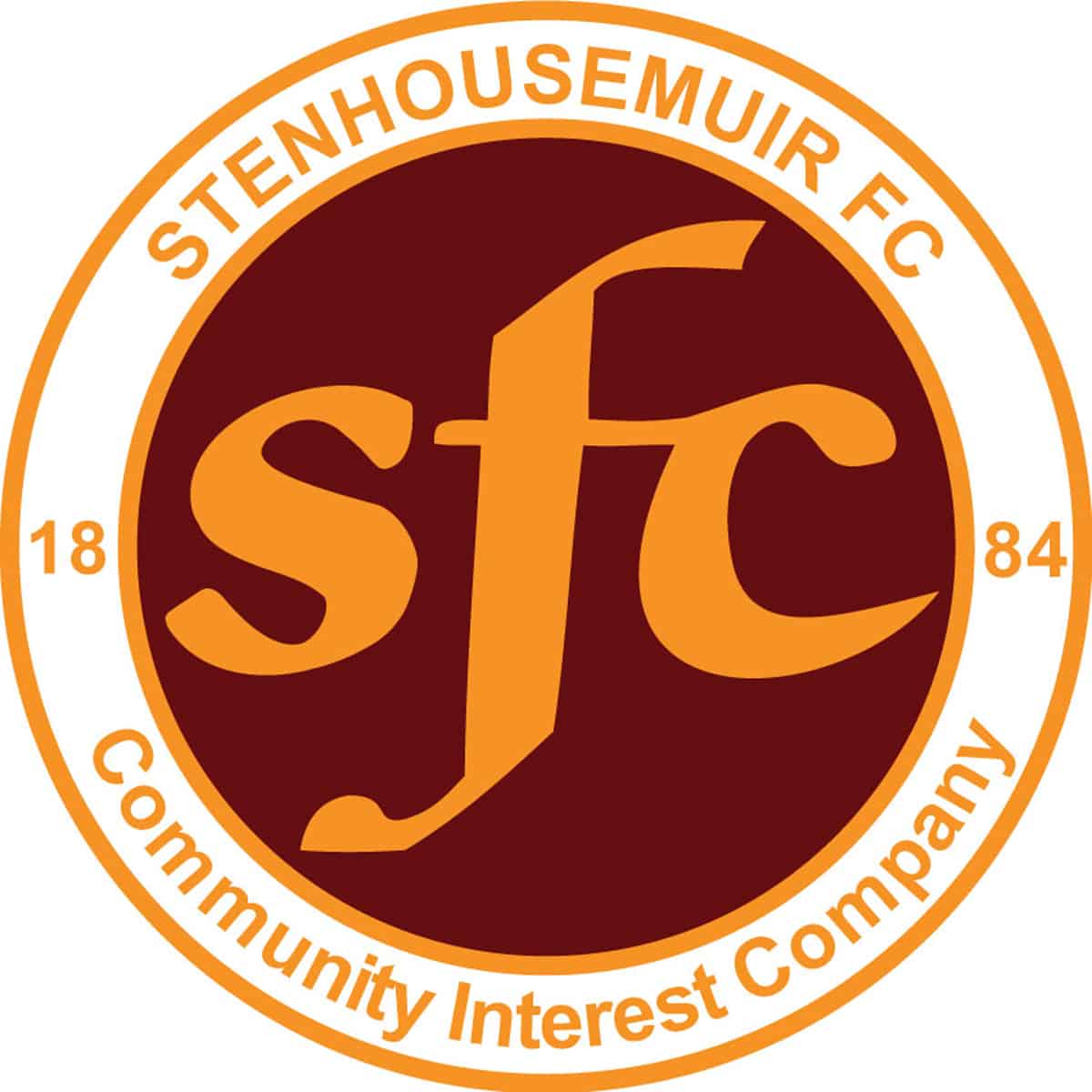 SPFL Ladbrokes League 1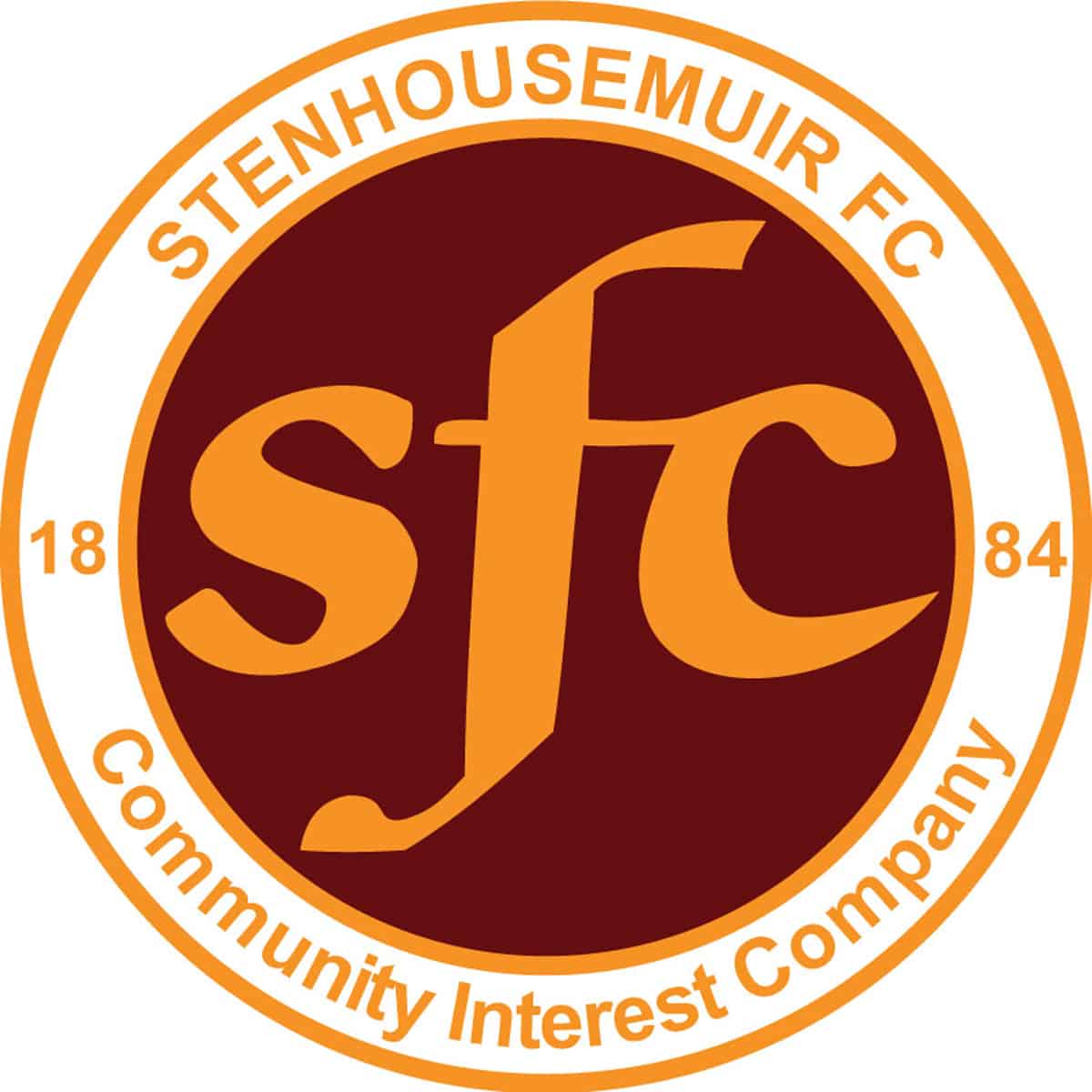 SPFL Ladbrokes League 1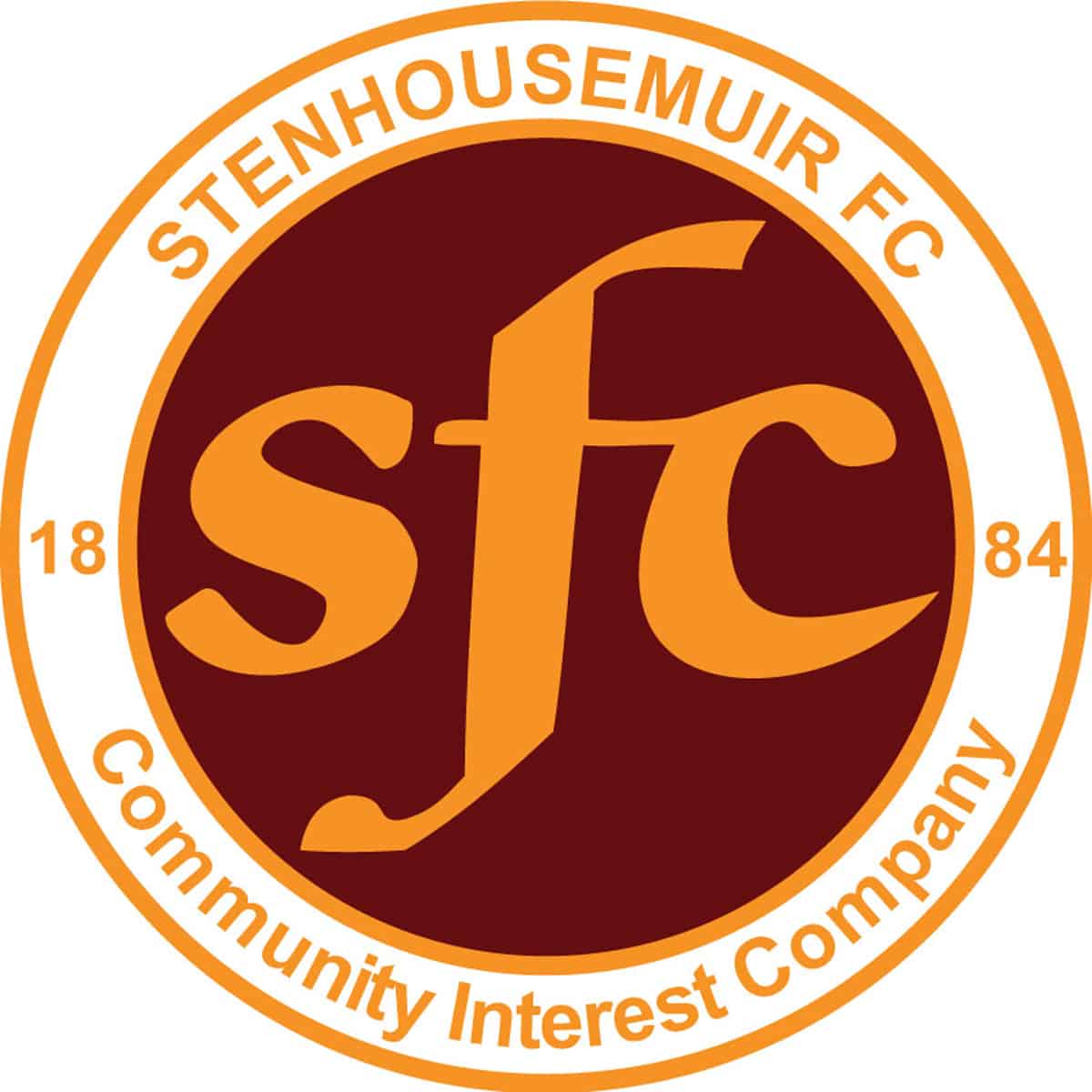 SPFL Ladbrokes League 1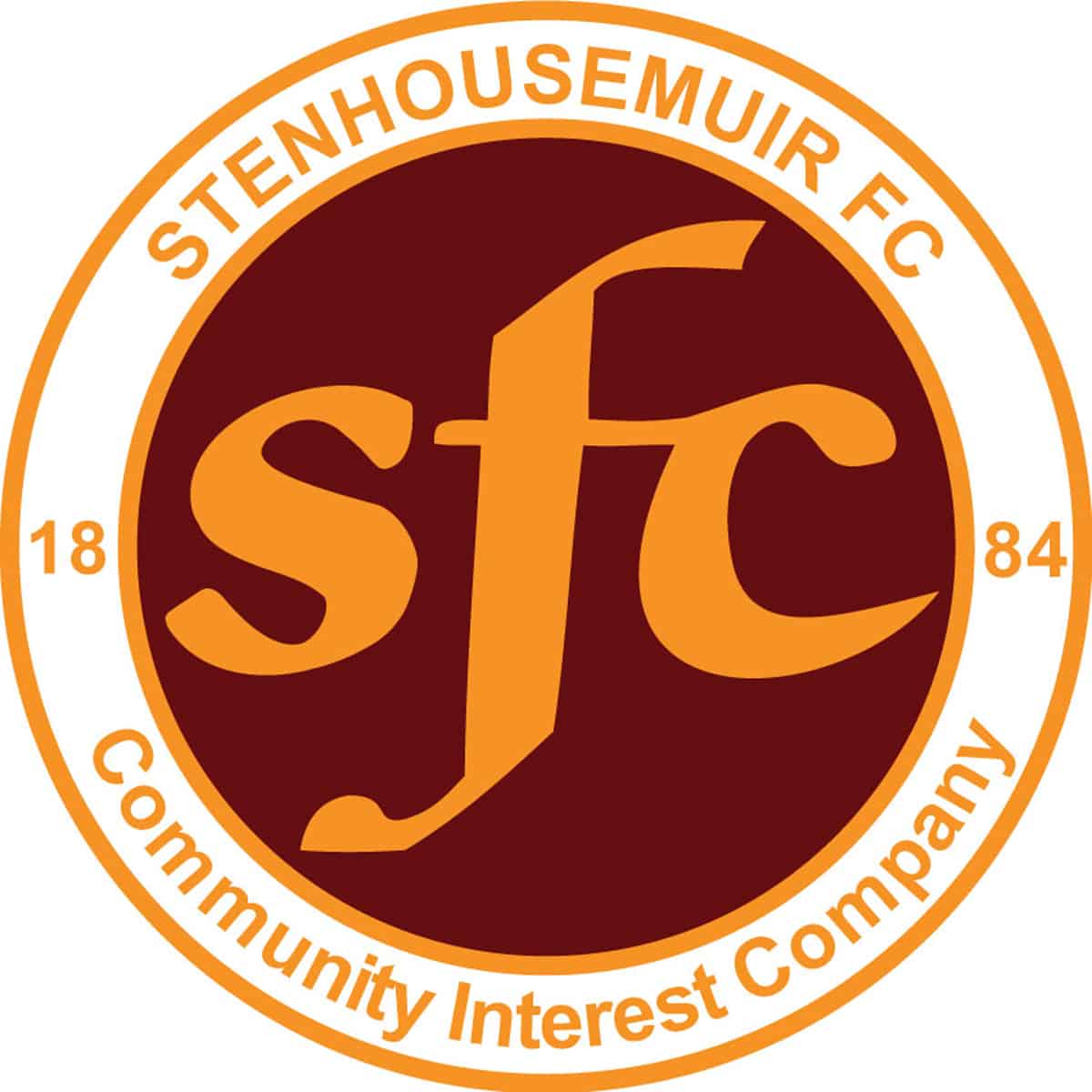 SPFL Ladbrokes League 1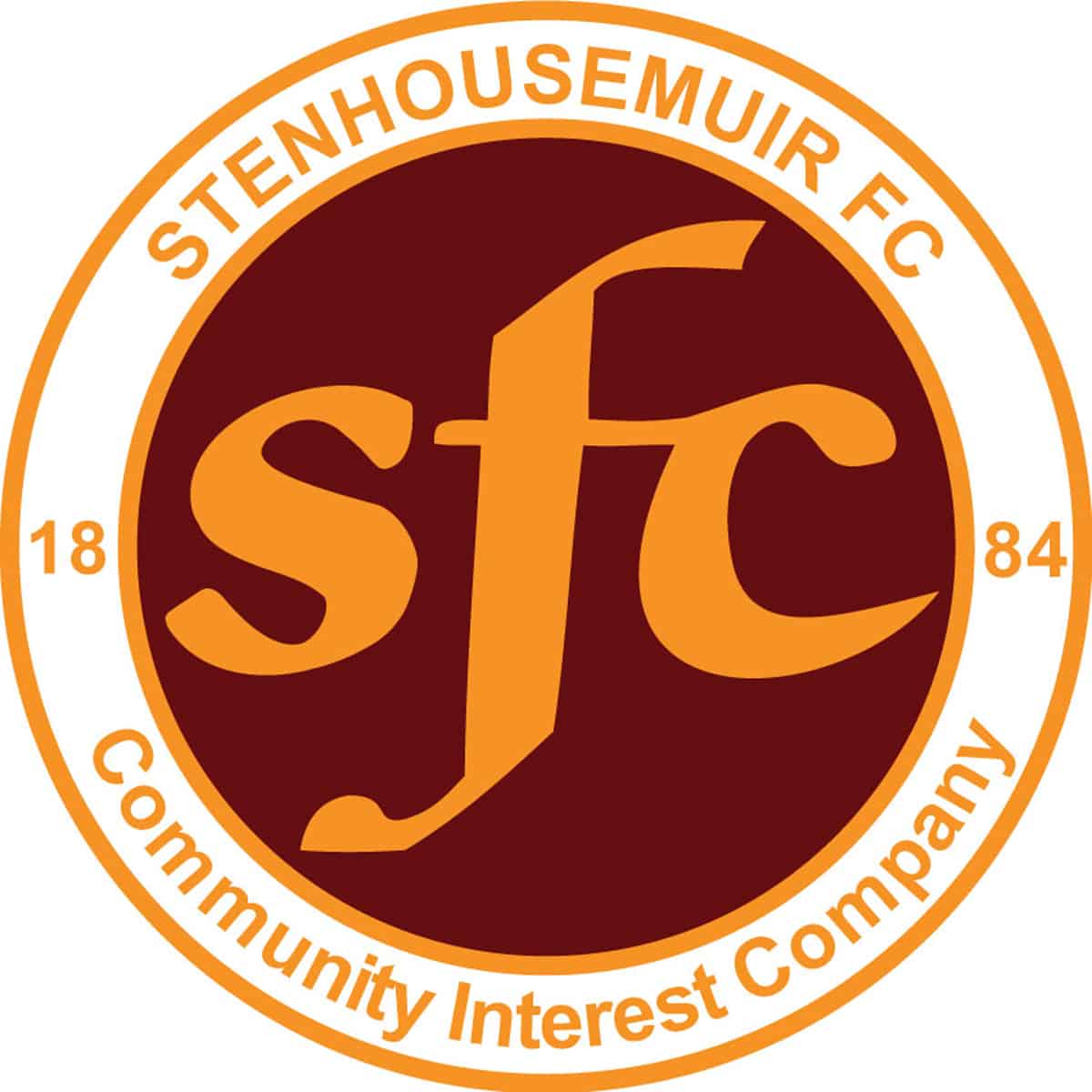 SPFL Ladbrokes League 1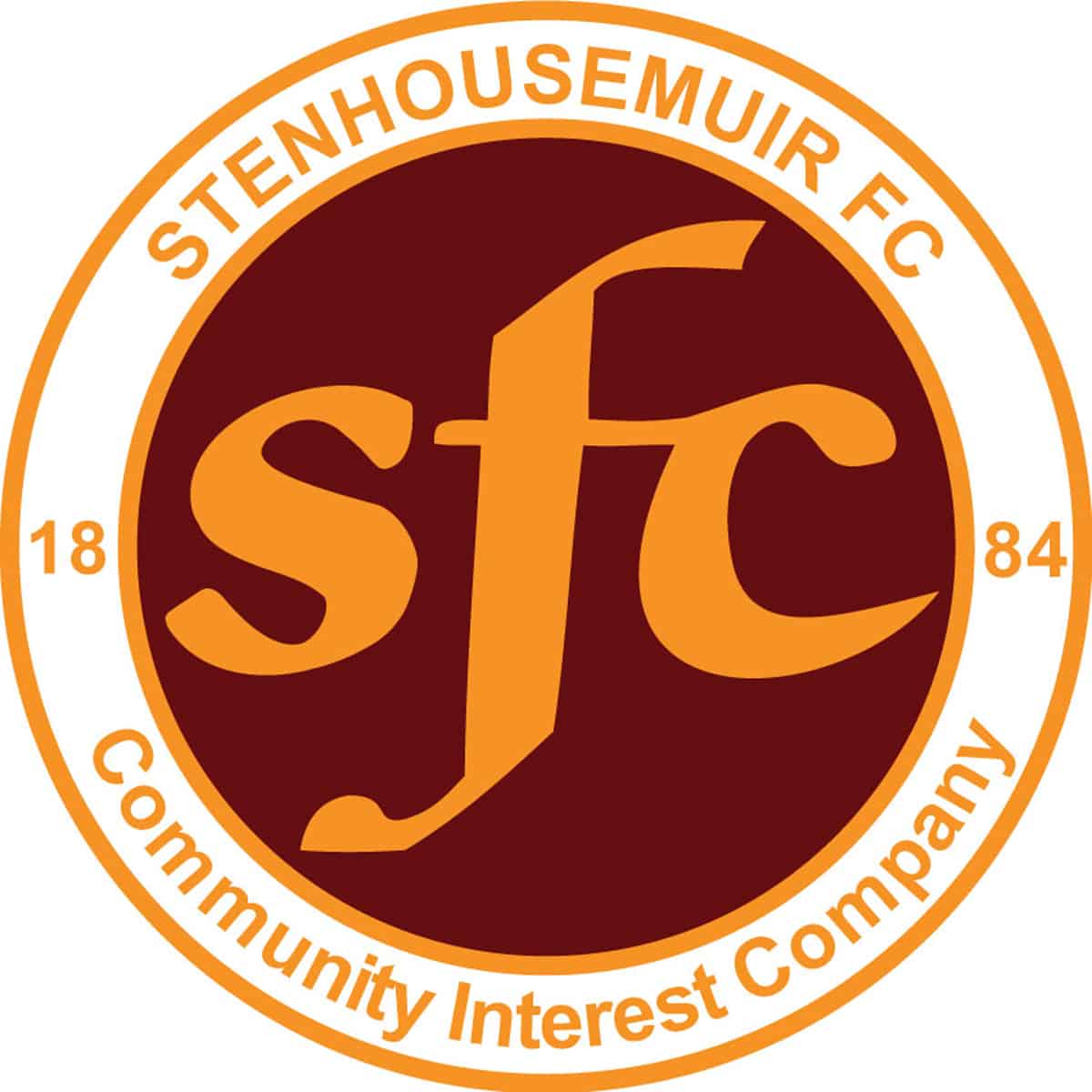 SPFL Ladbrokes League 1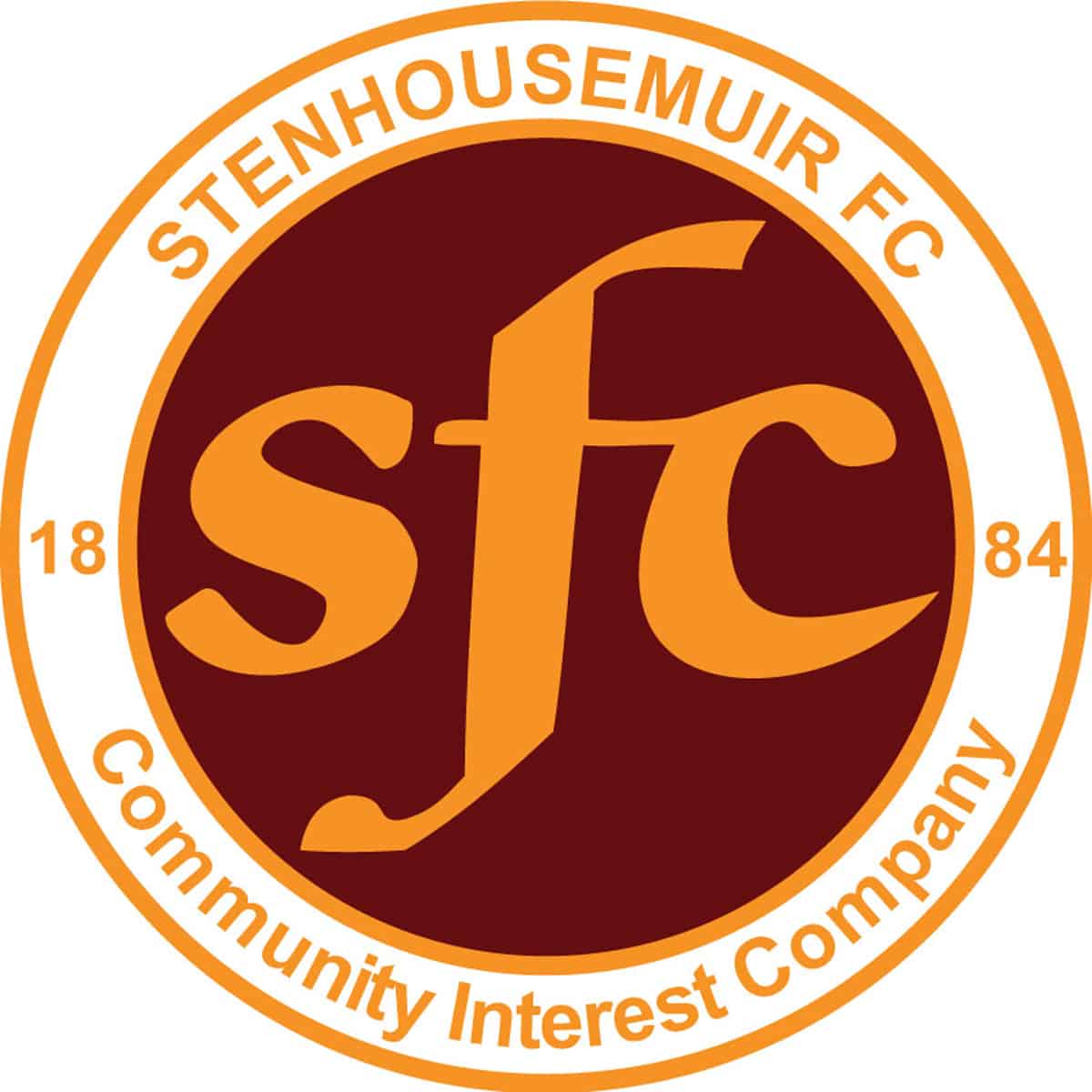 SPFL Ladbrokes League 1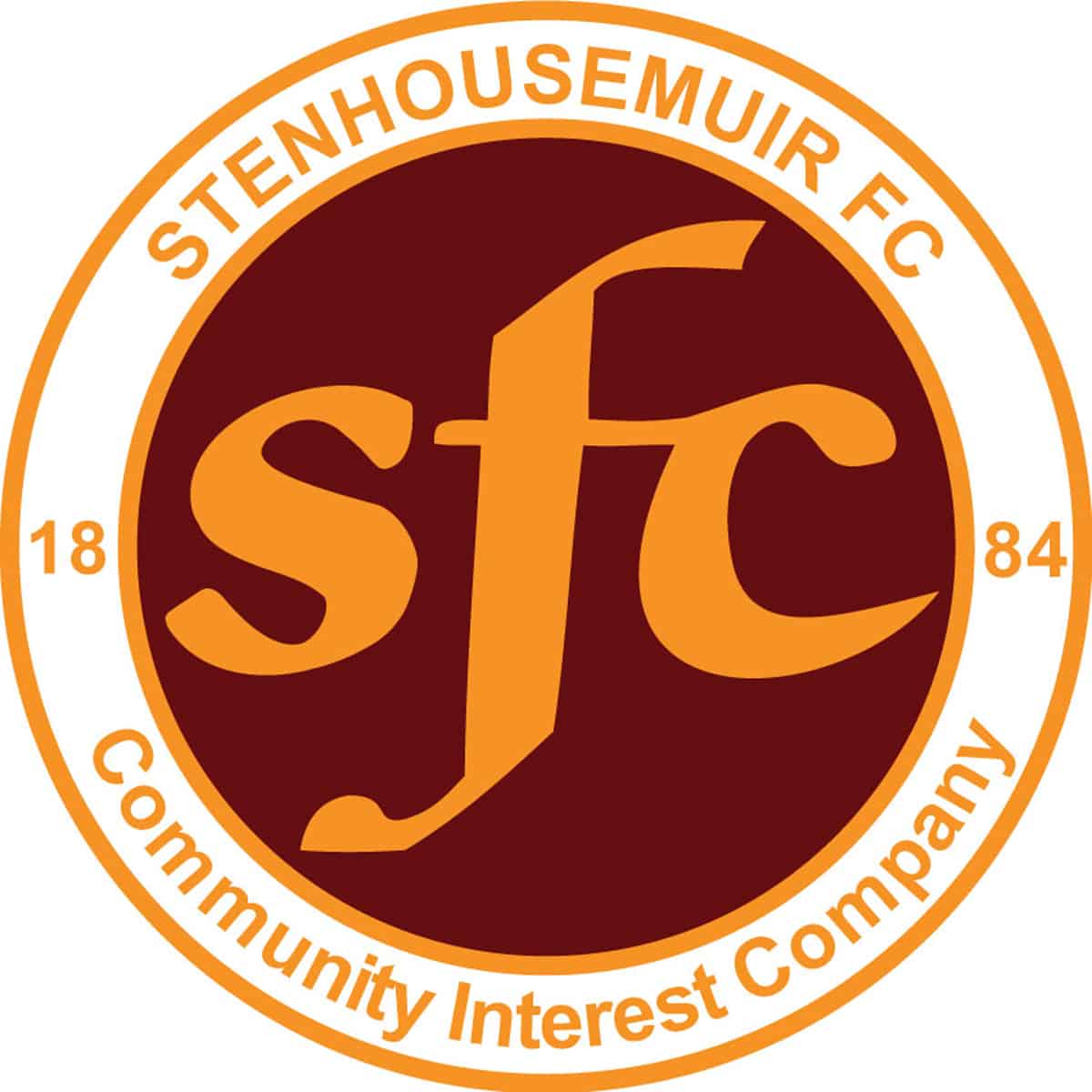 SPFL Ladbrokes League 1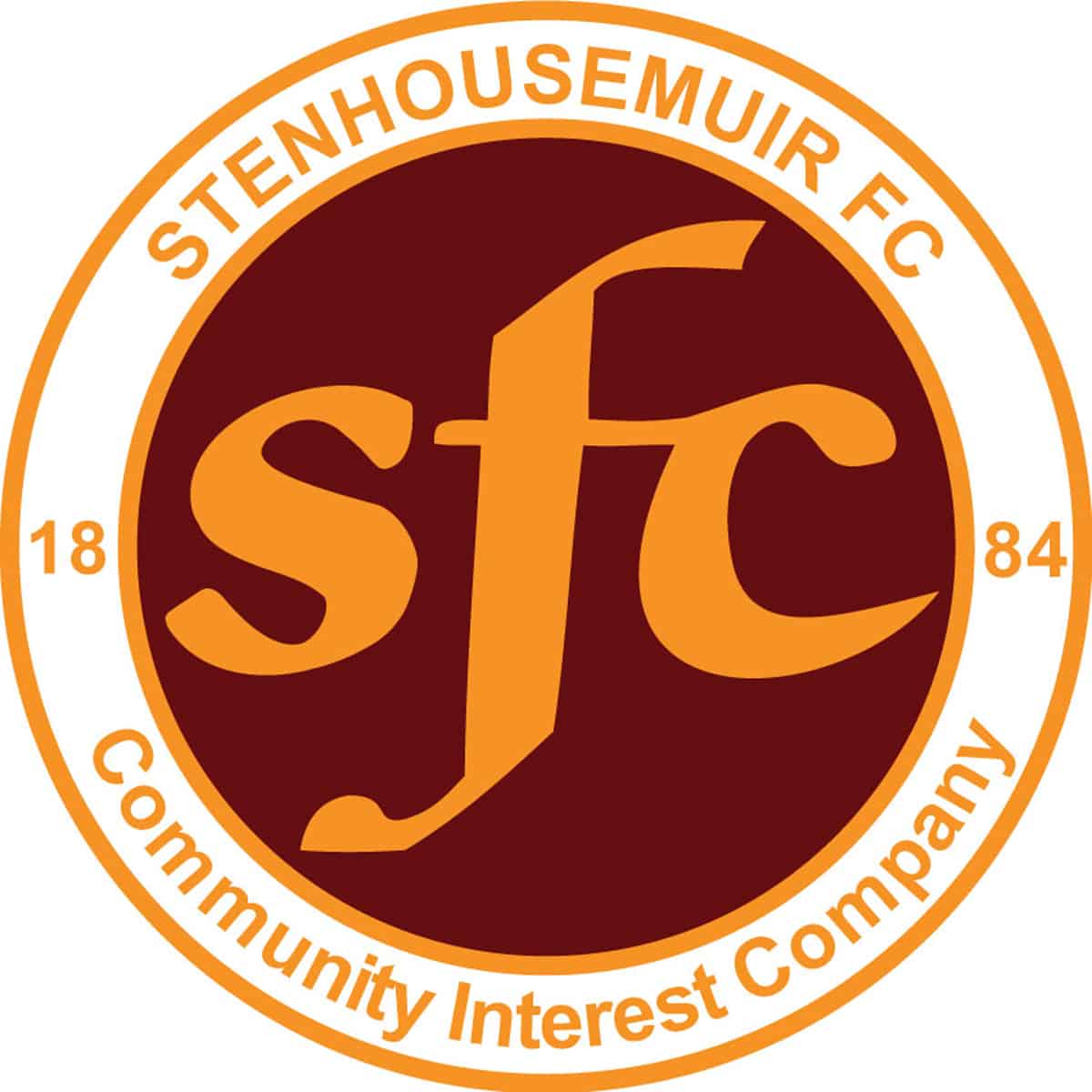 Scottish Gas Men's Scottish Cup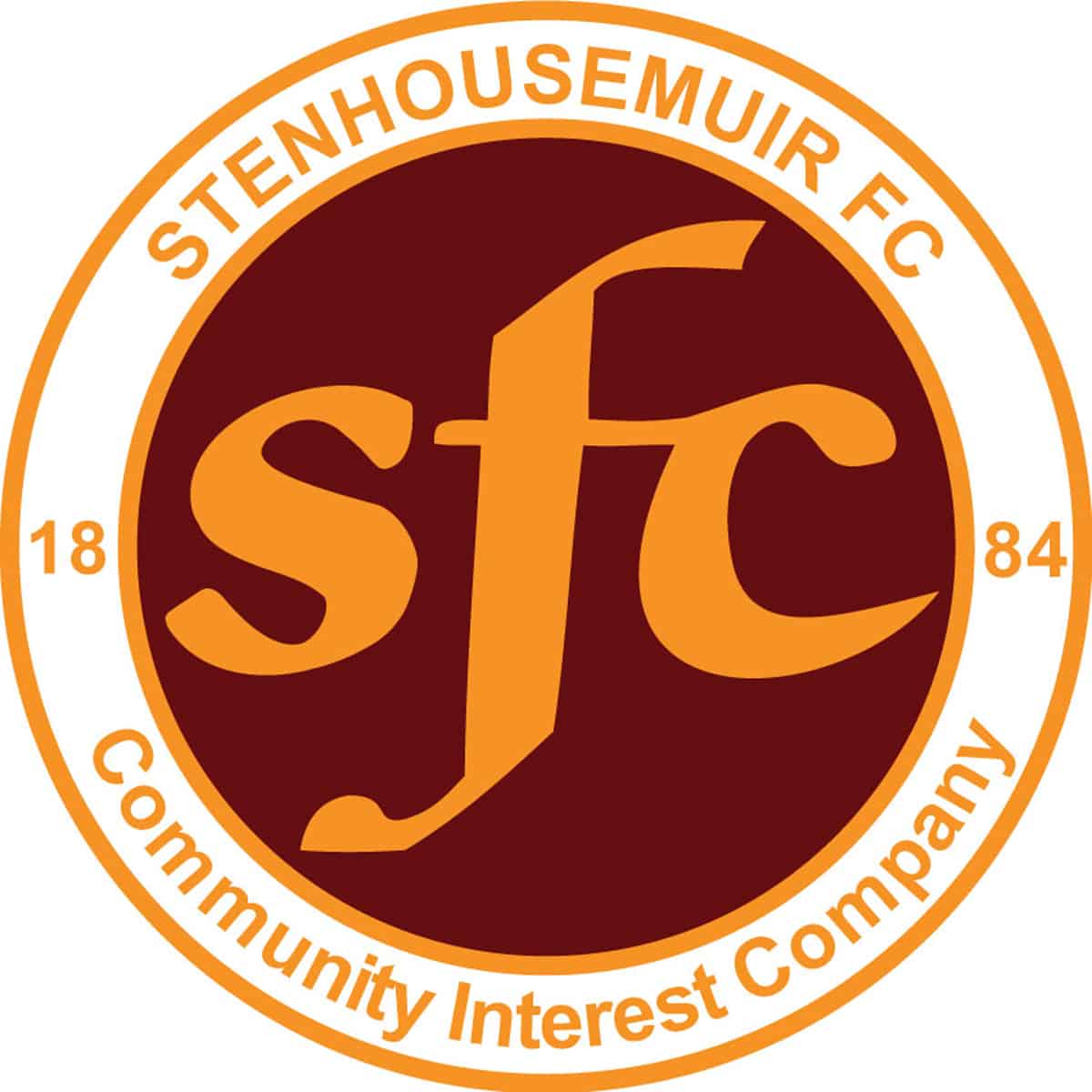 SPFL Ladbrokes League 1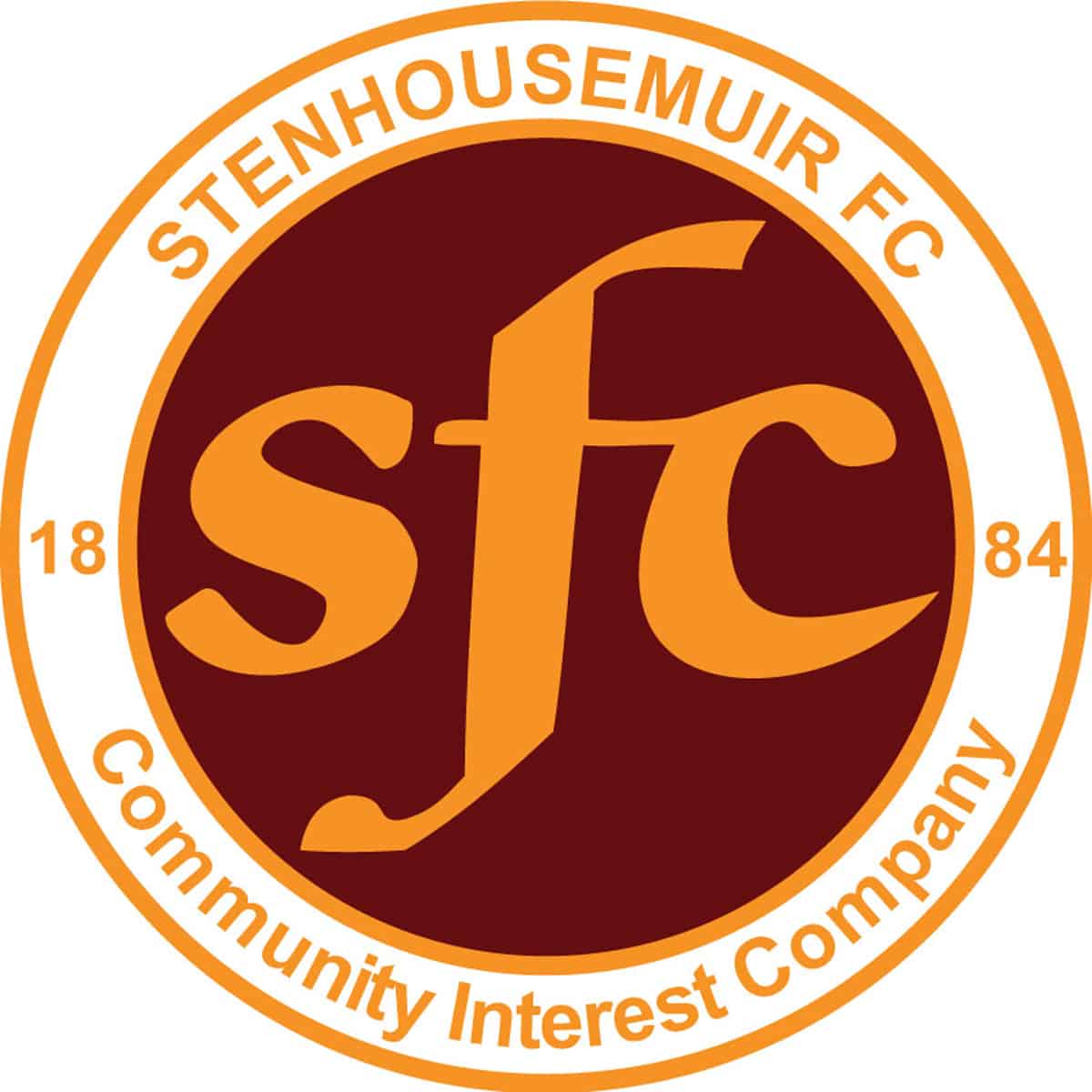 Scottish Gas Men's Scottish Cup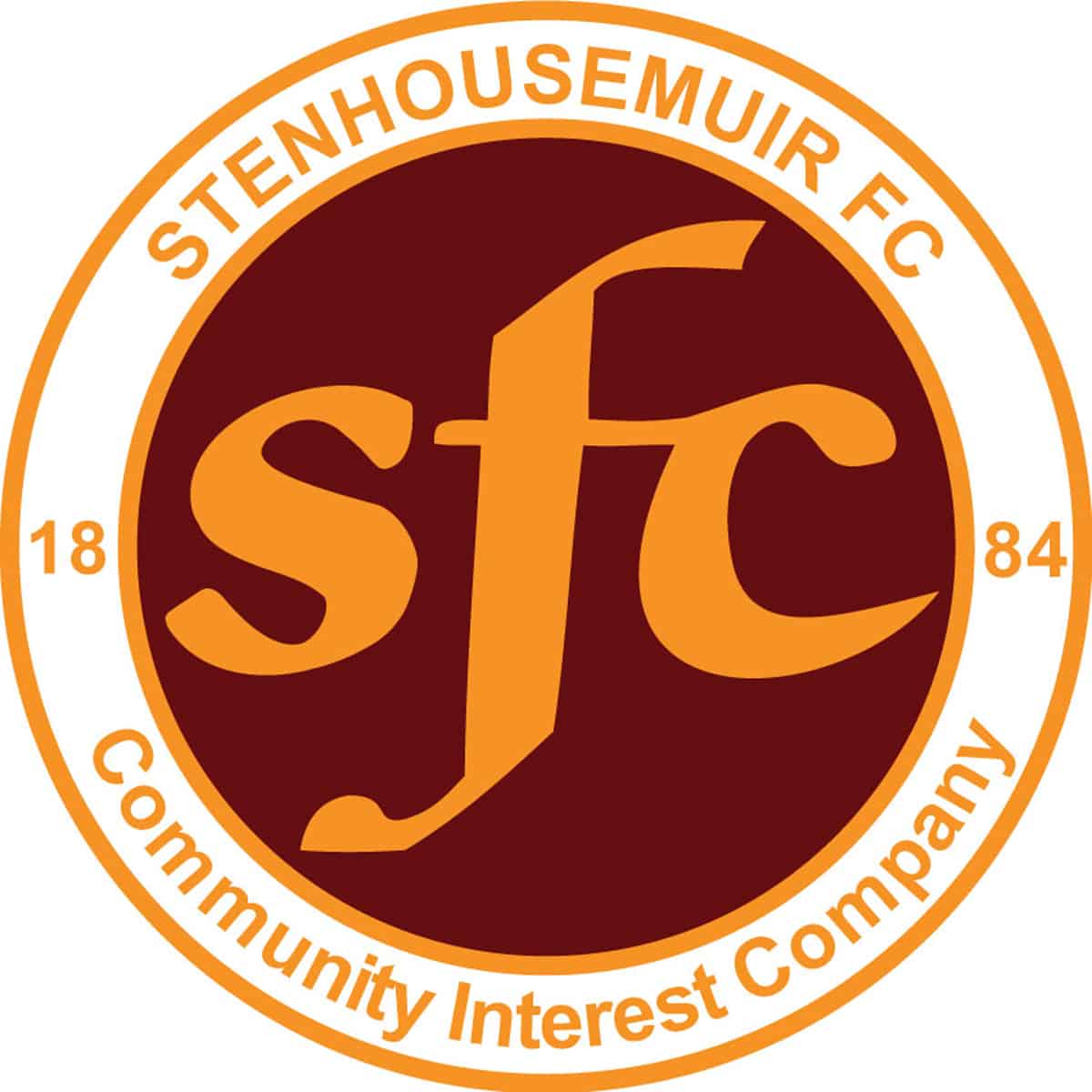 SPFL Ladbrokes League 1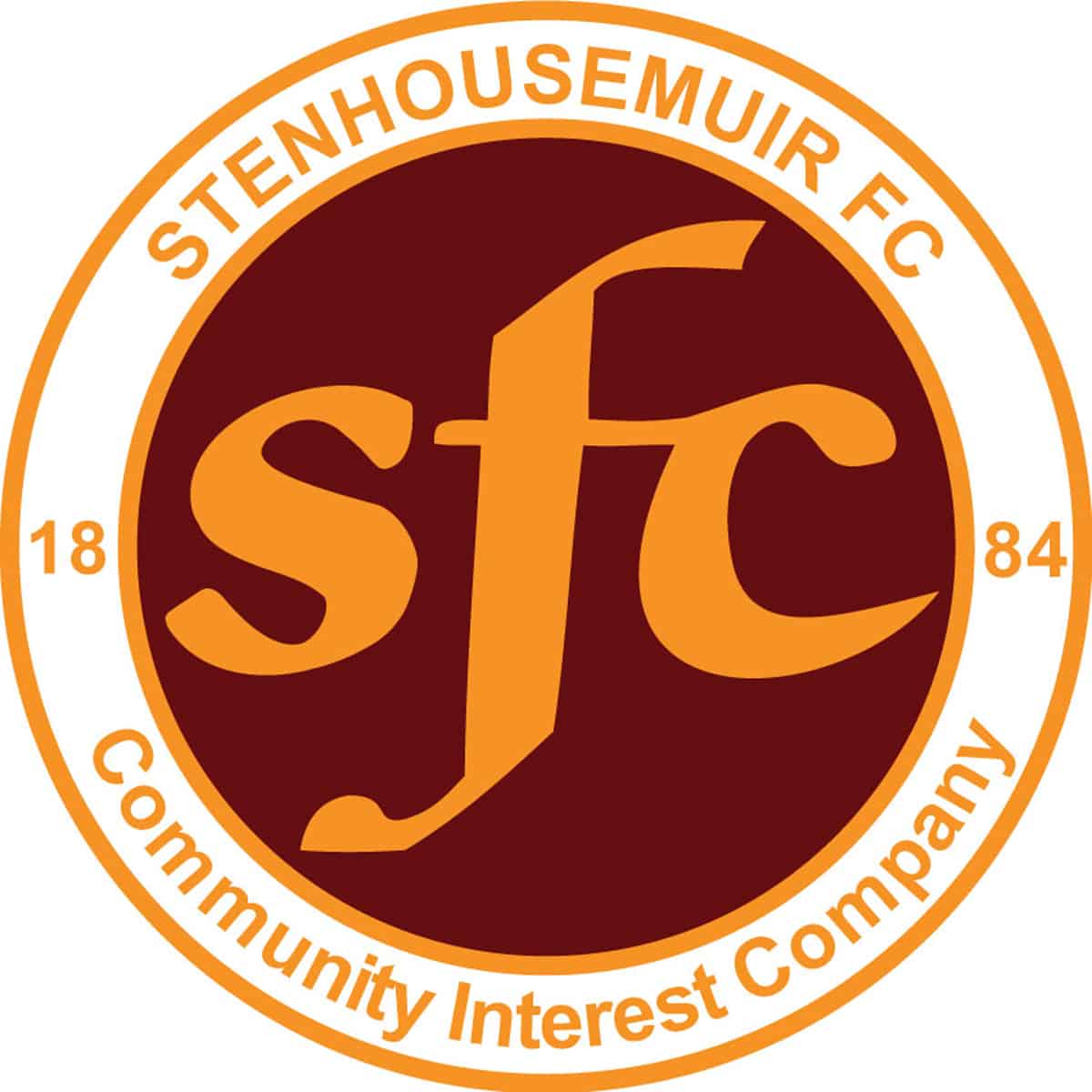 Scottish Gas Men's Scottish Cup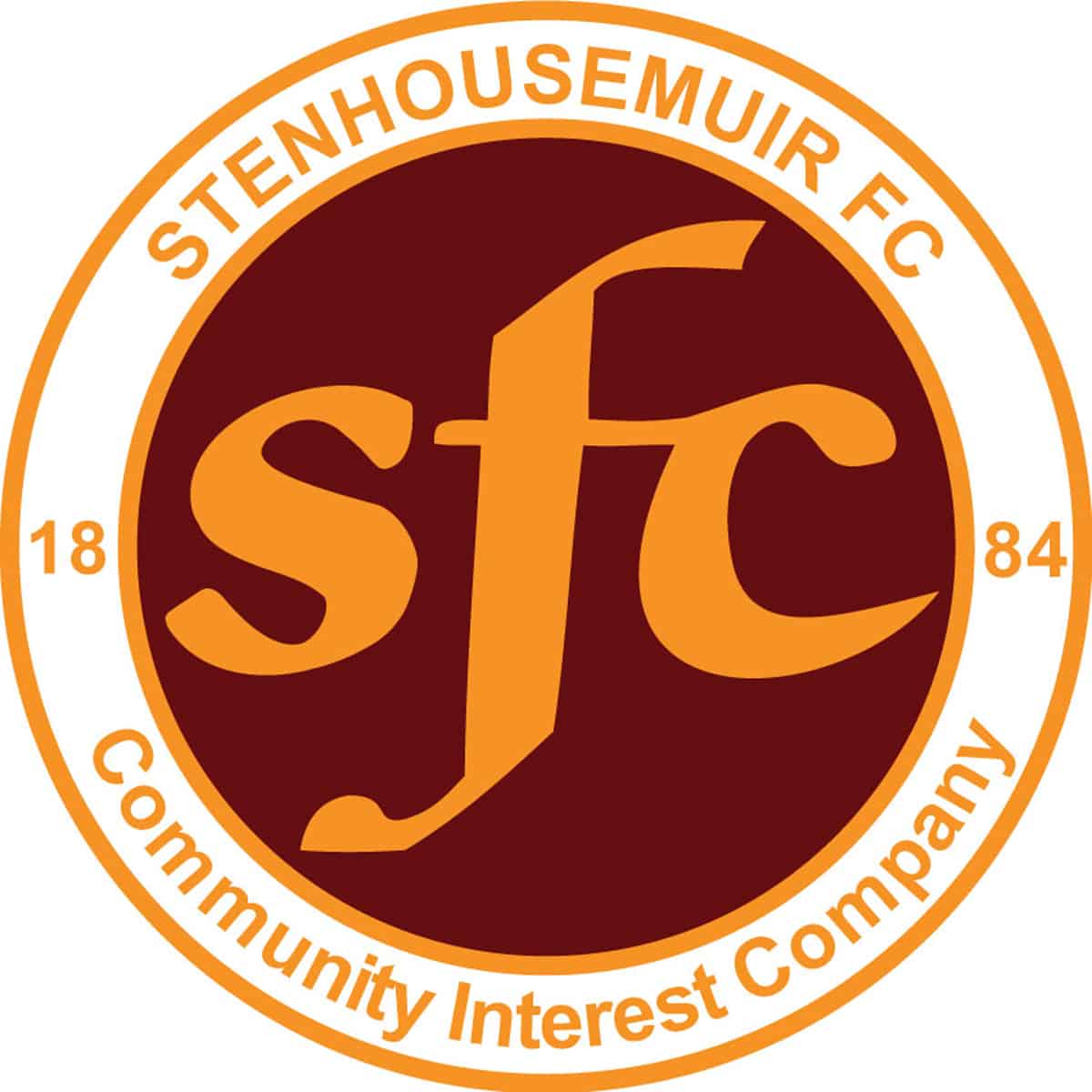 SPFL Ladbrokes League 1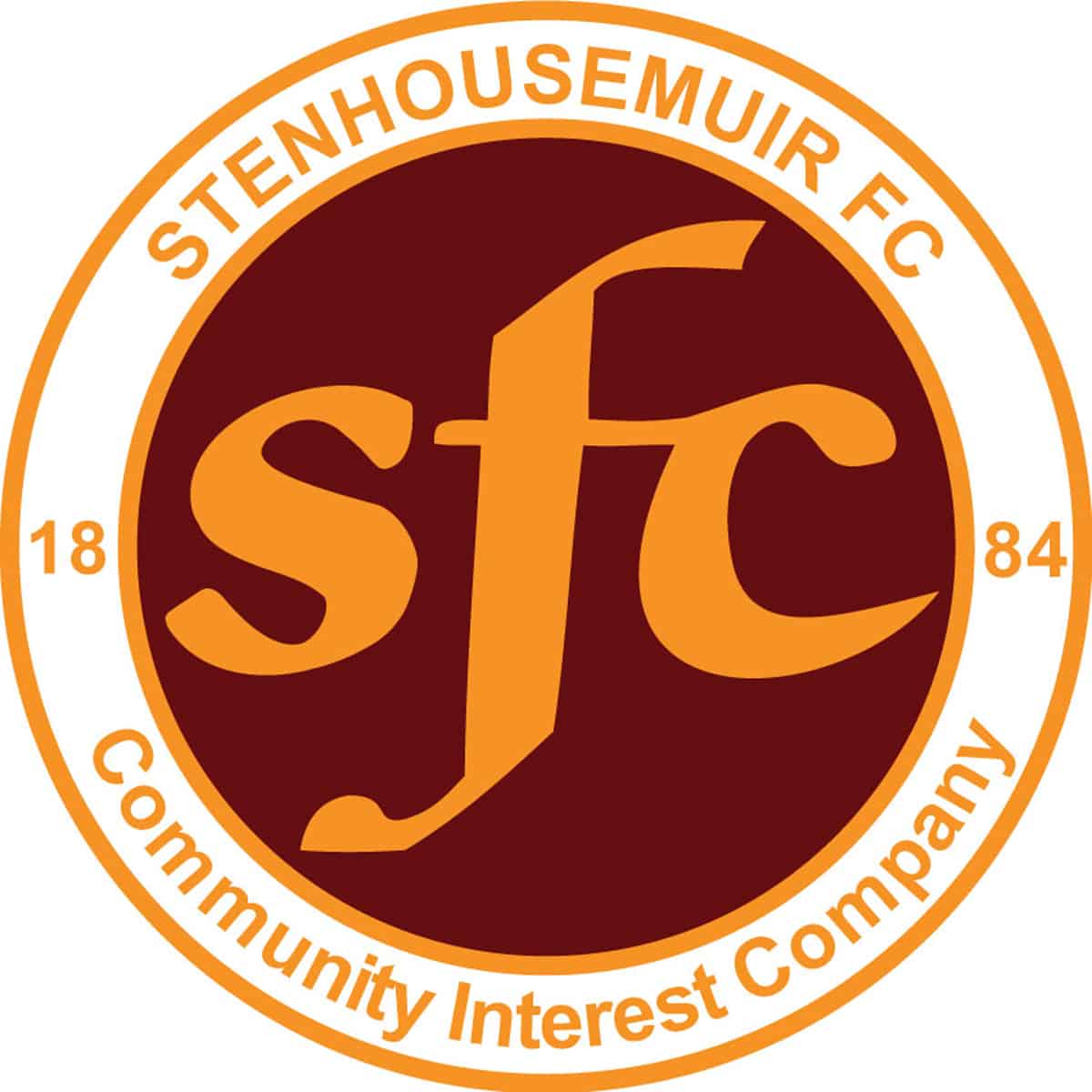 SPFL Ladbrokes League 1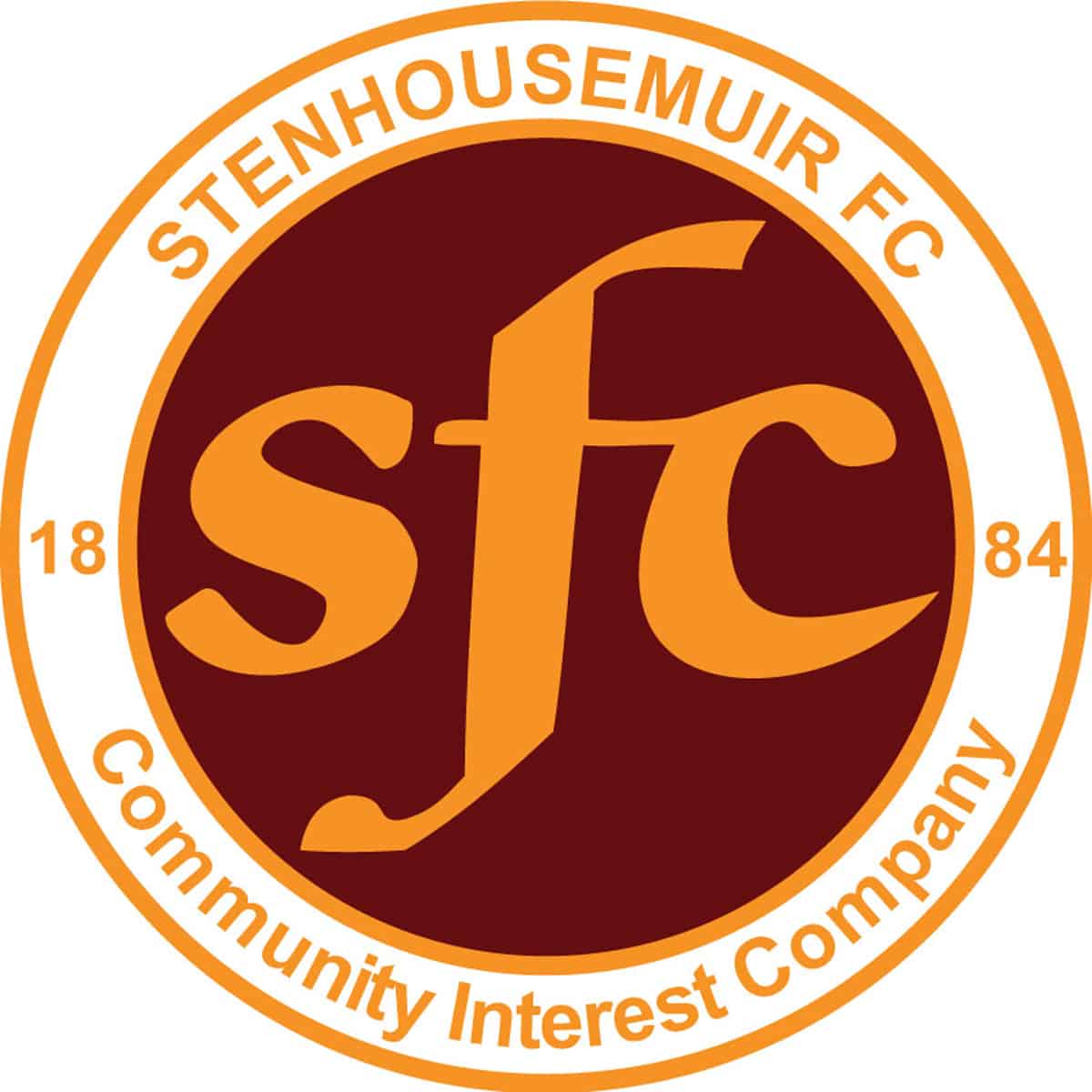 Scottish Gas Men's Scottish Cup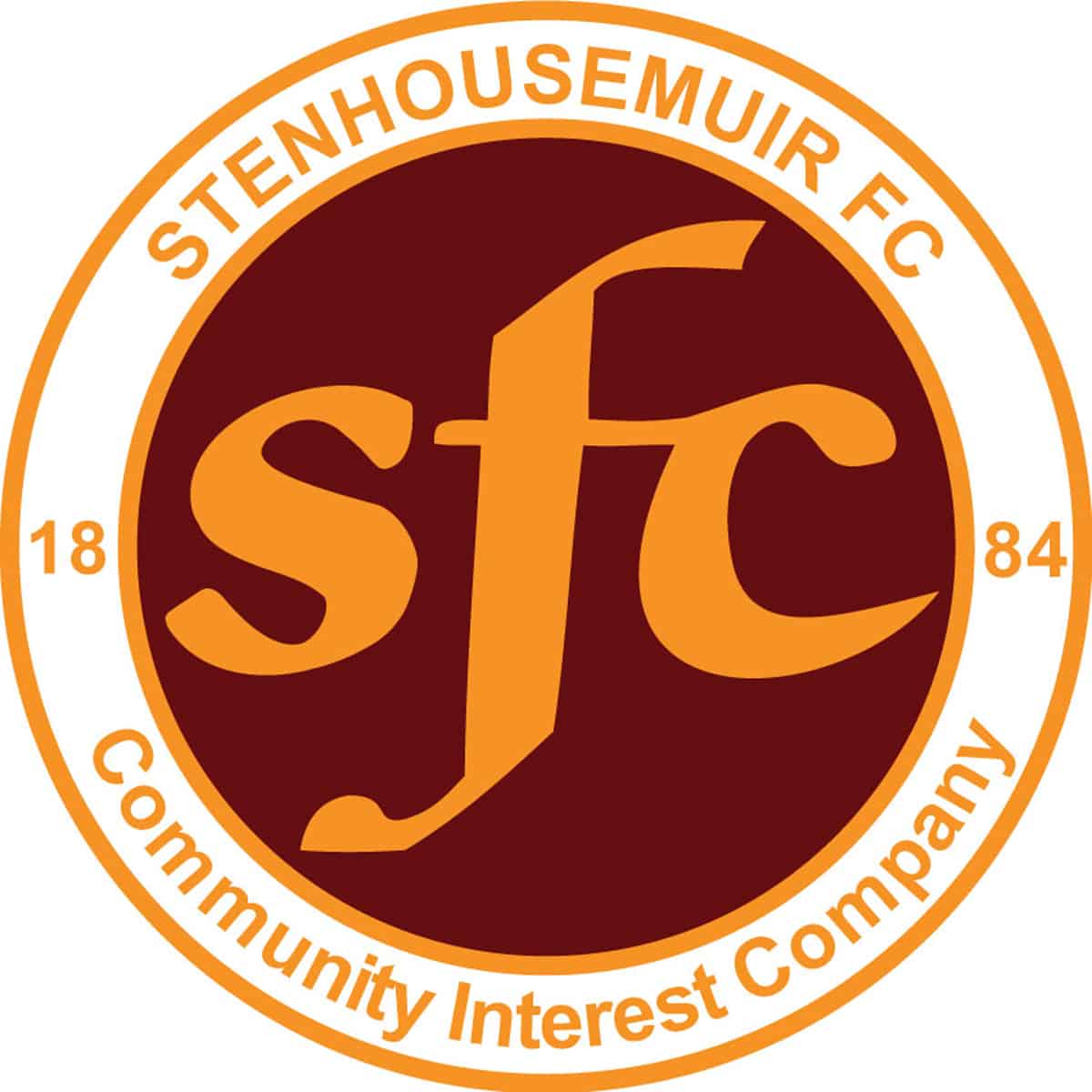 SPFL Ladbrokes League 1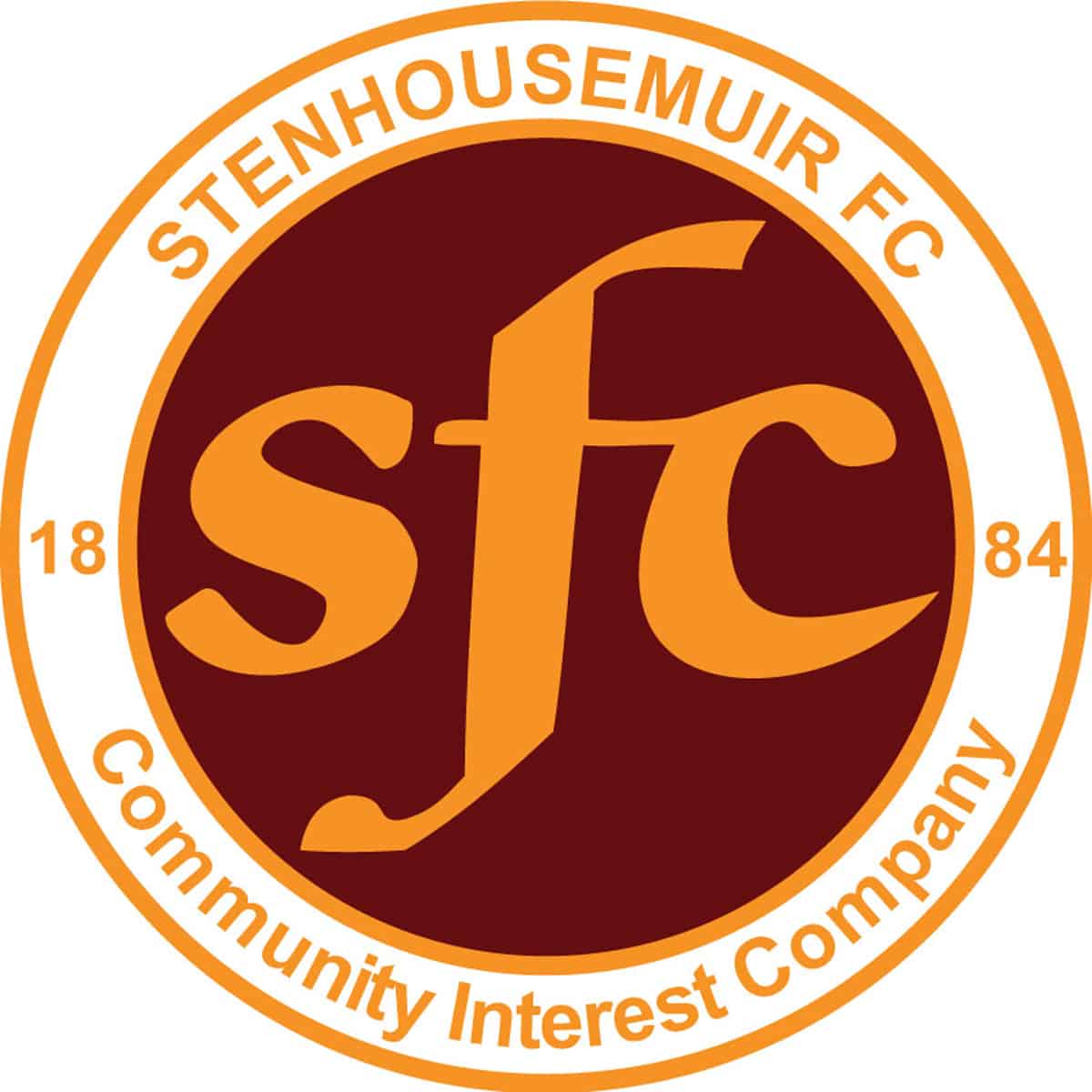 SPFL Ladbrokes League 1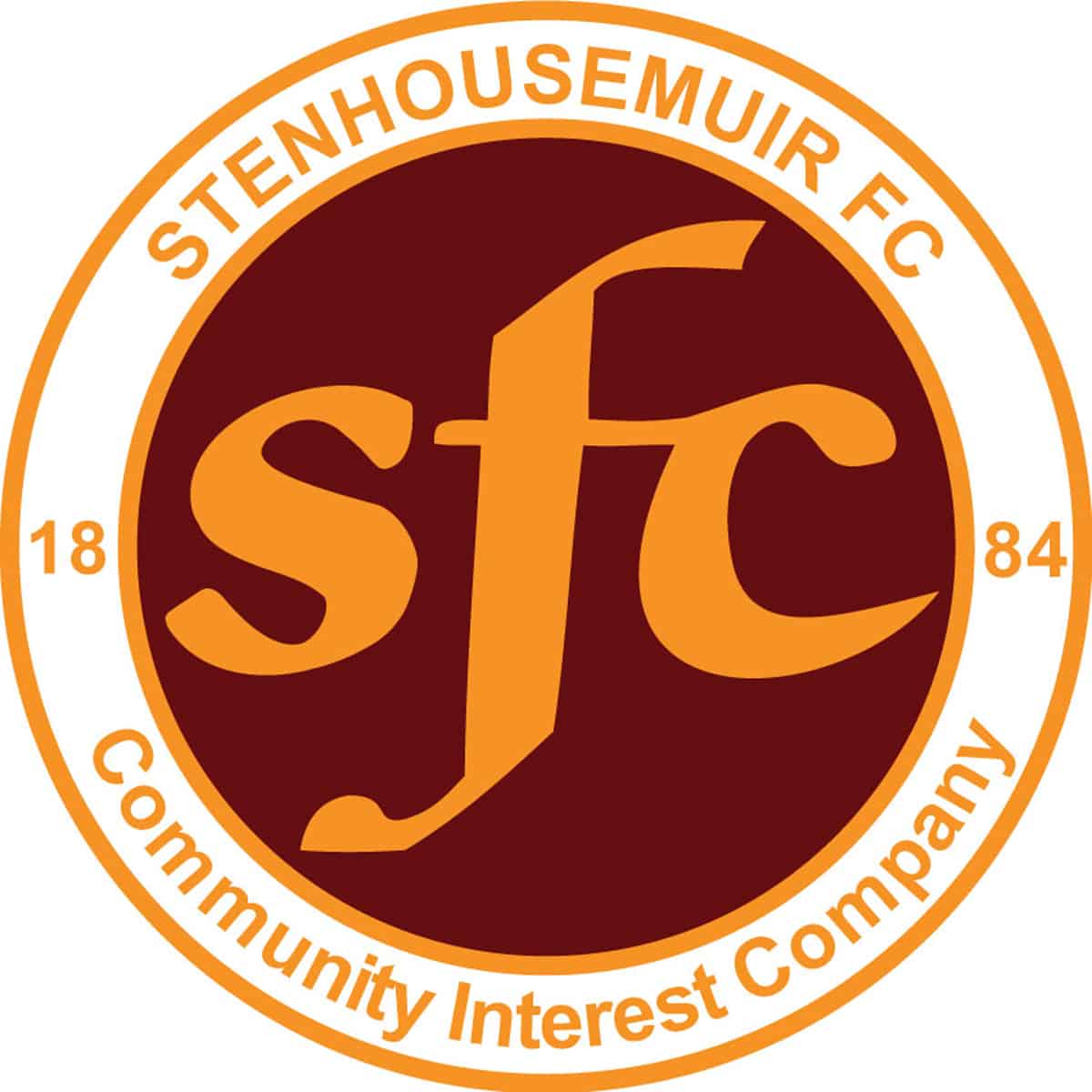 SPFL Ladbrokes League 1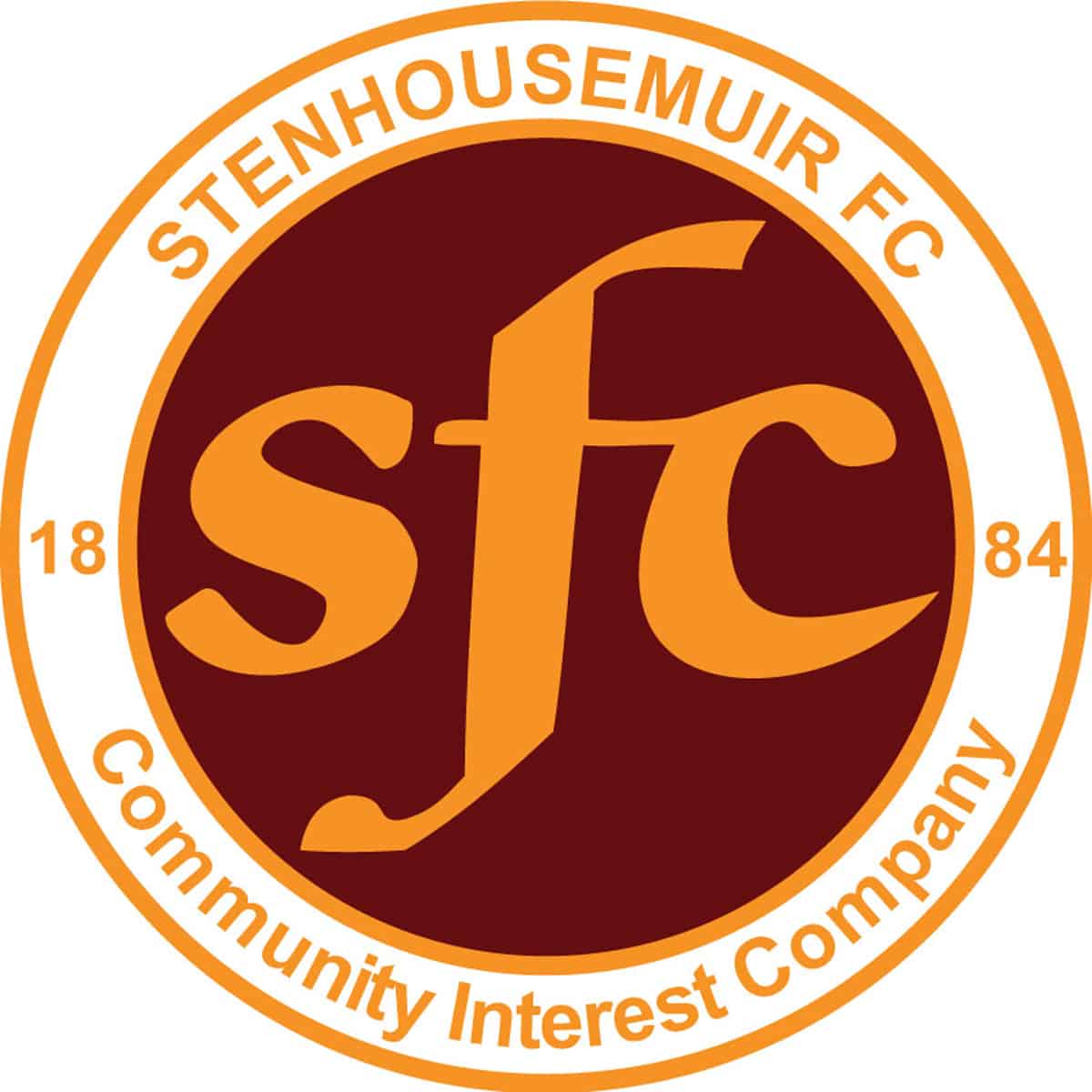 SPFL Ladbrokes League 1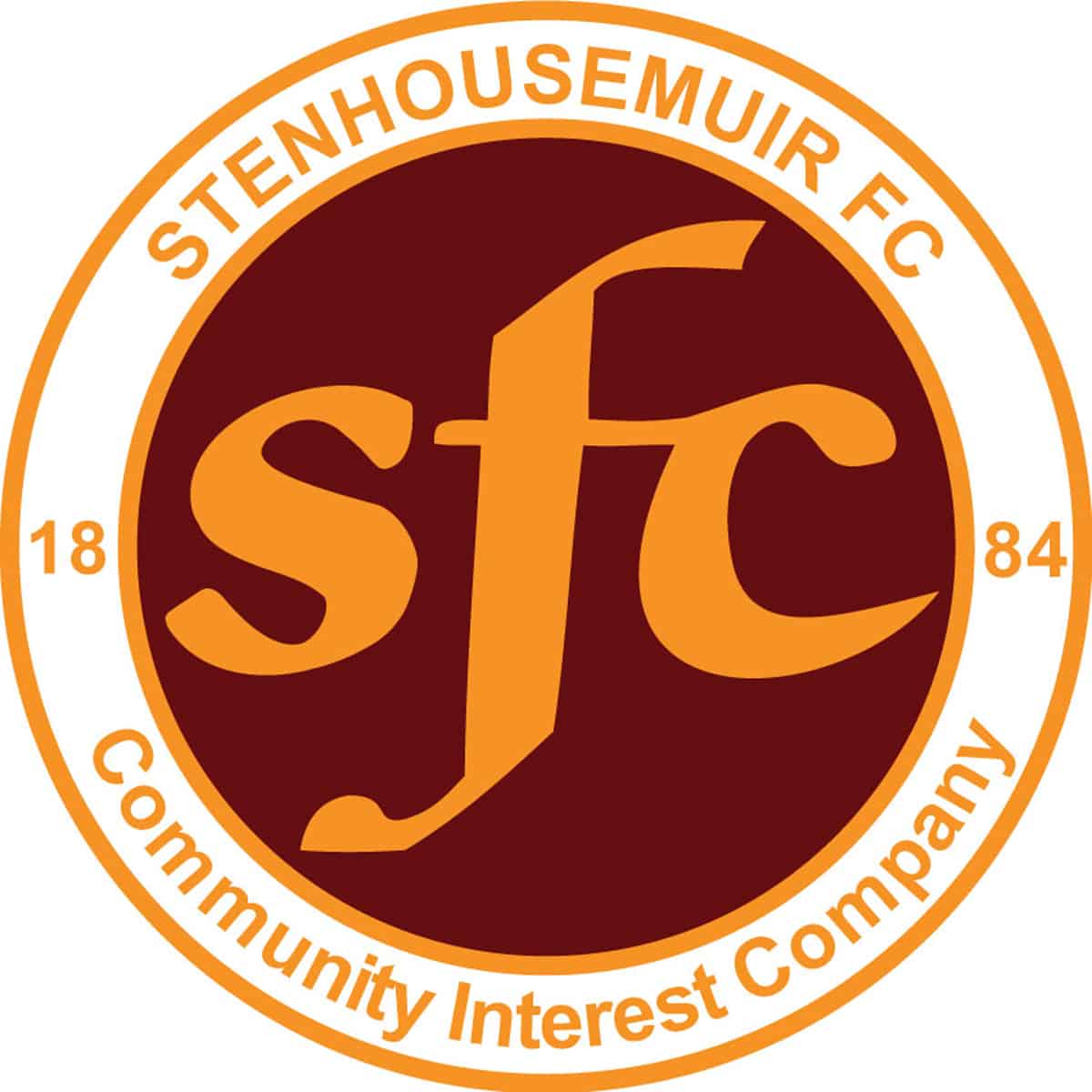 SPFL Ladbrokes League 1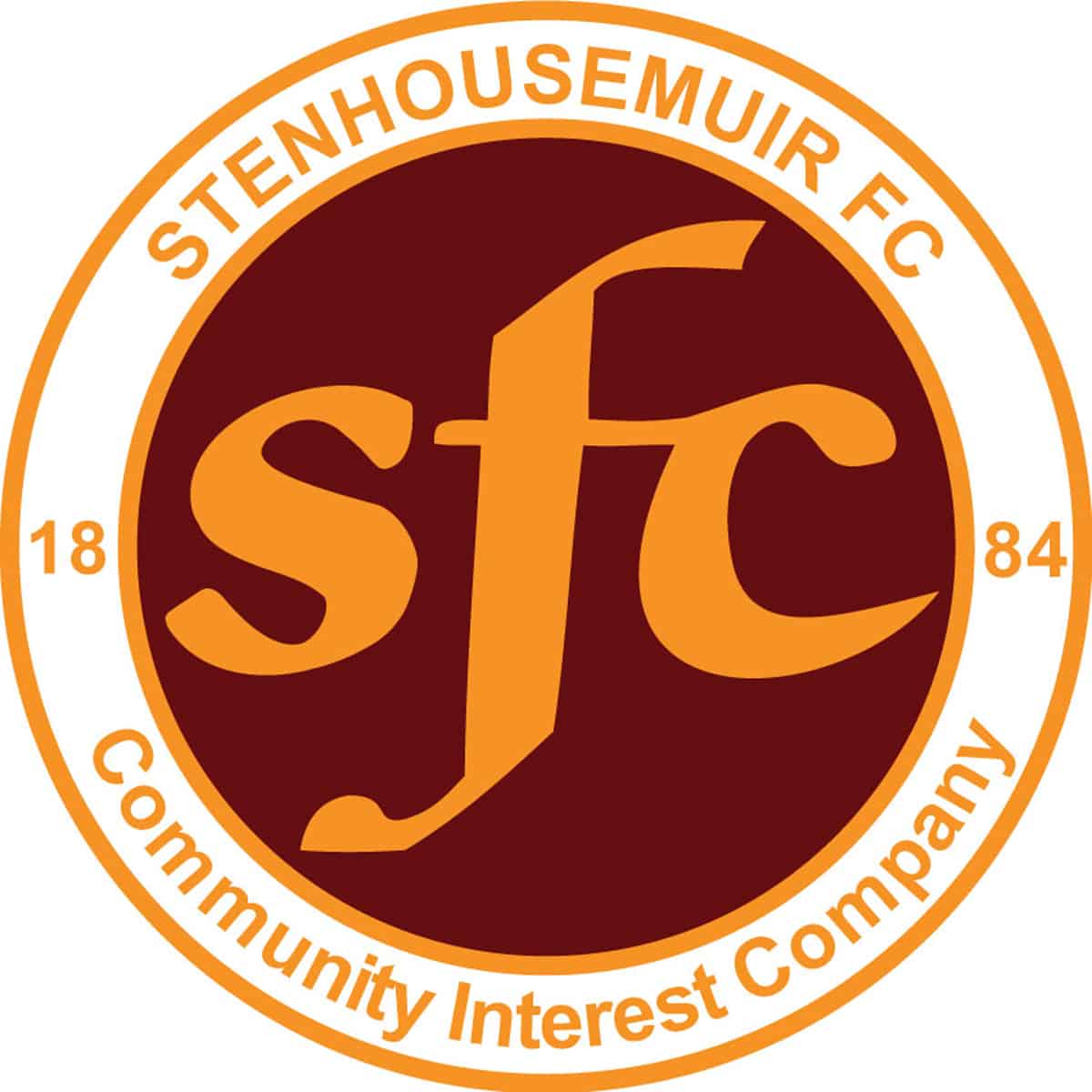 SPFL Ladbrokes League 1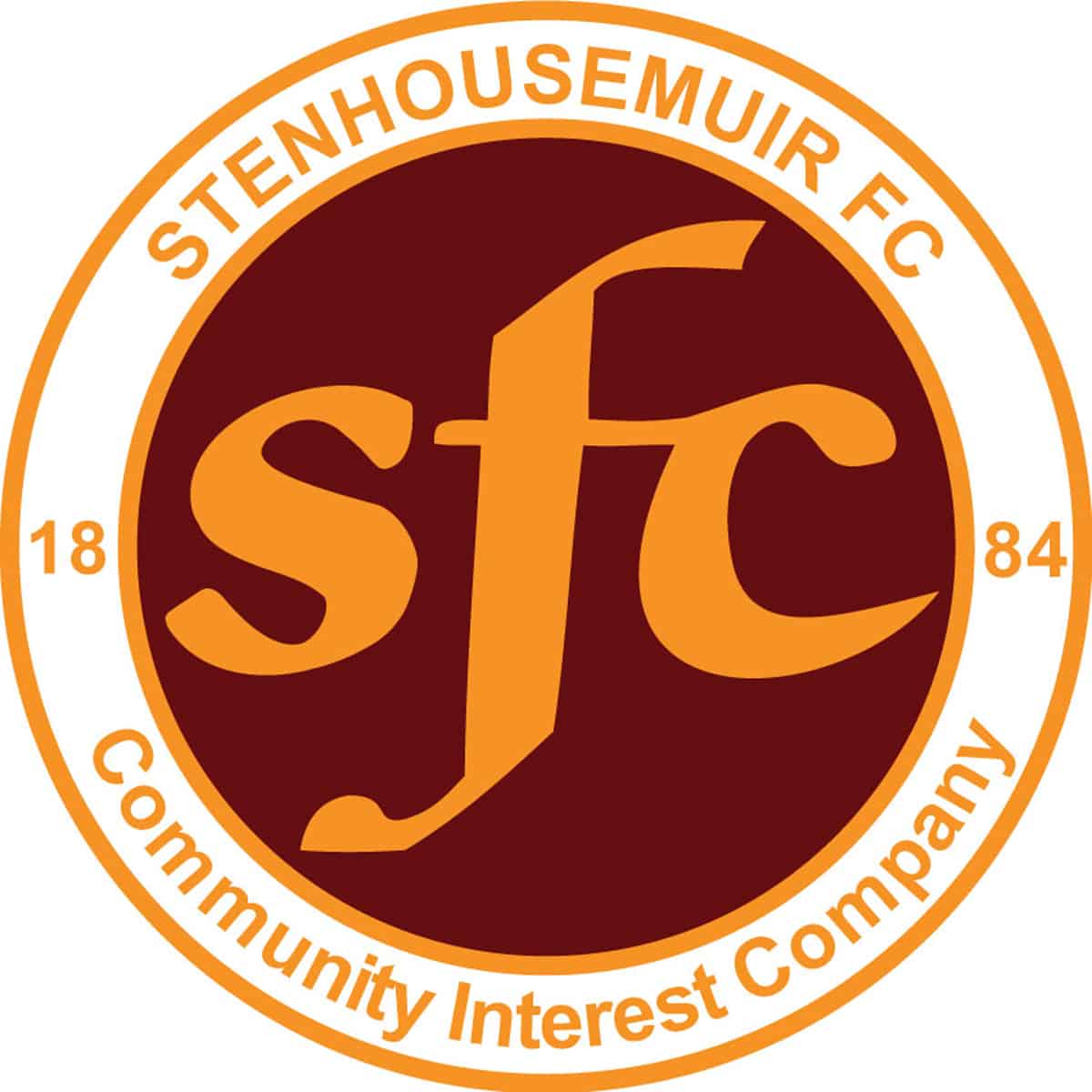 SPFL Ladbrokes League 1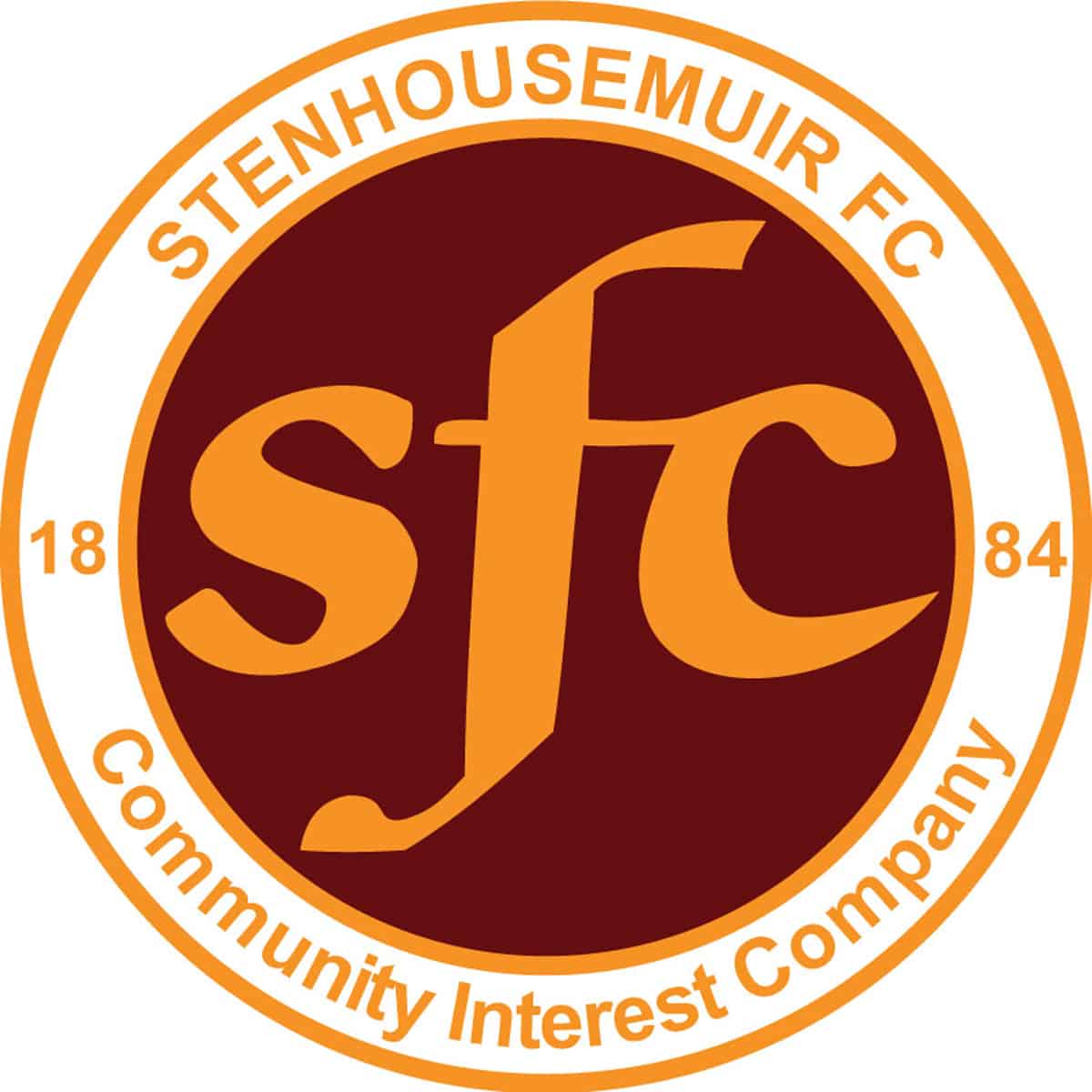 SPFL Ladbrokes League 1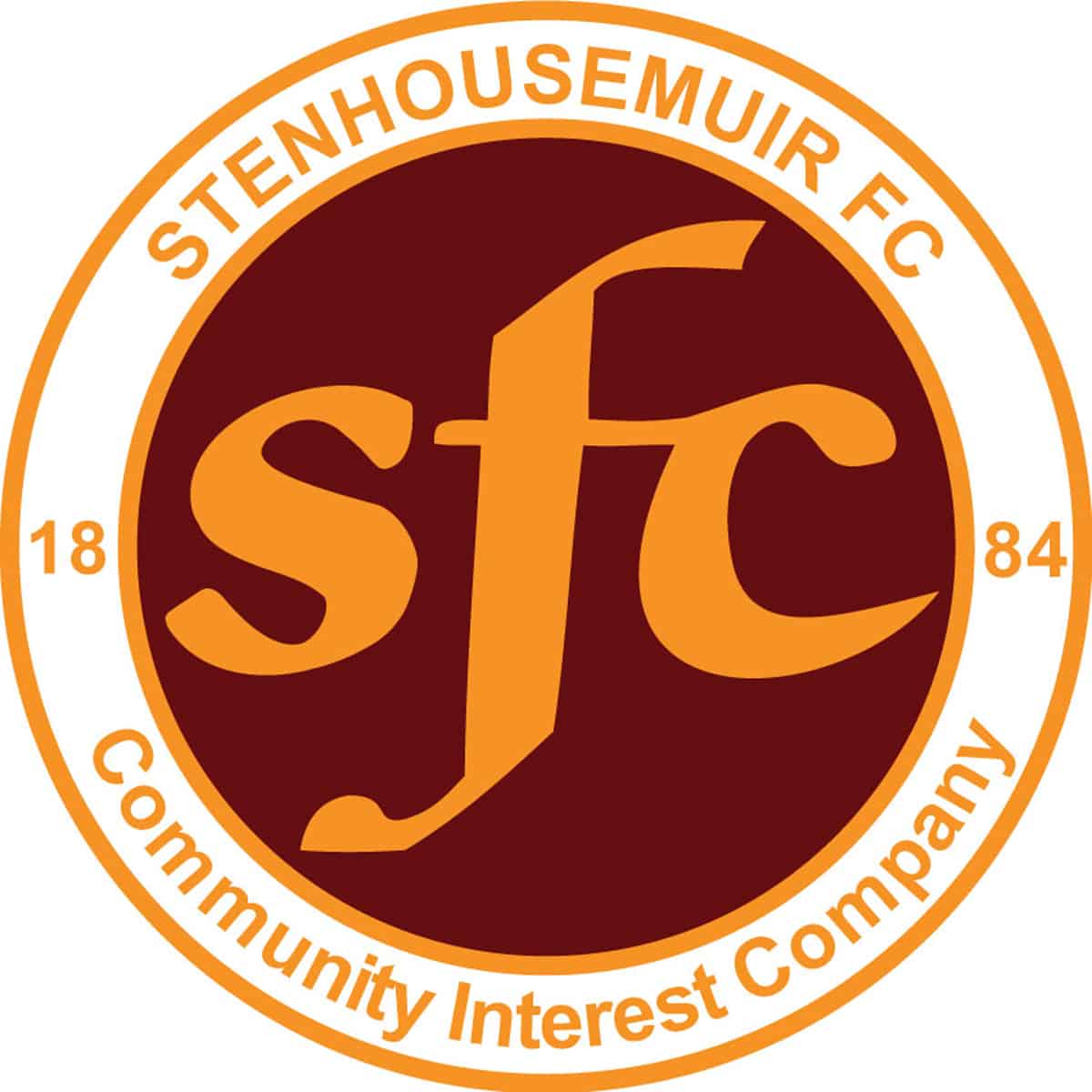 SPFL Ladbrokes League 1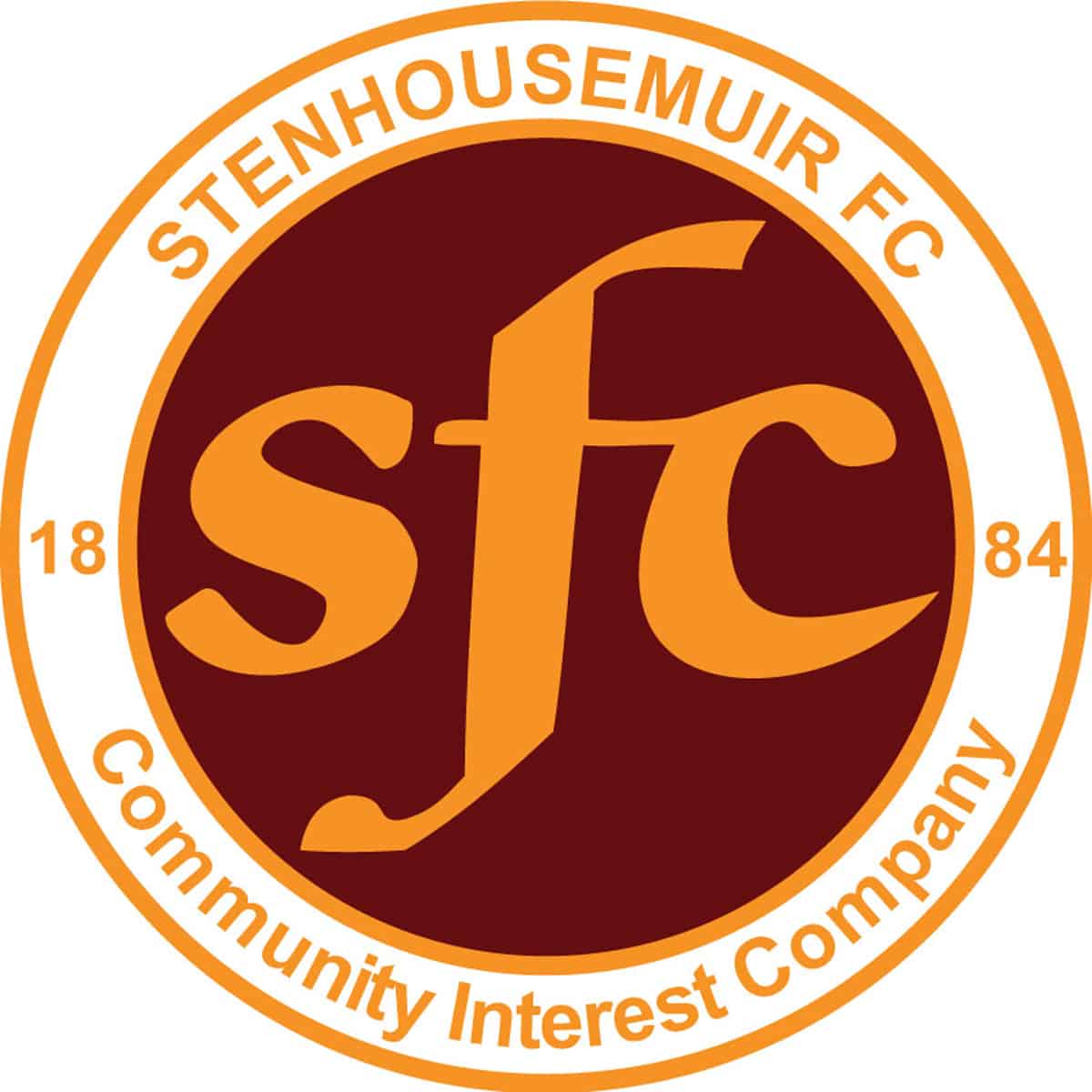 Petrofac Training Cup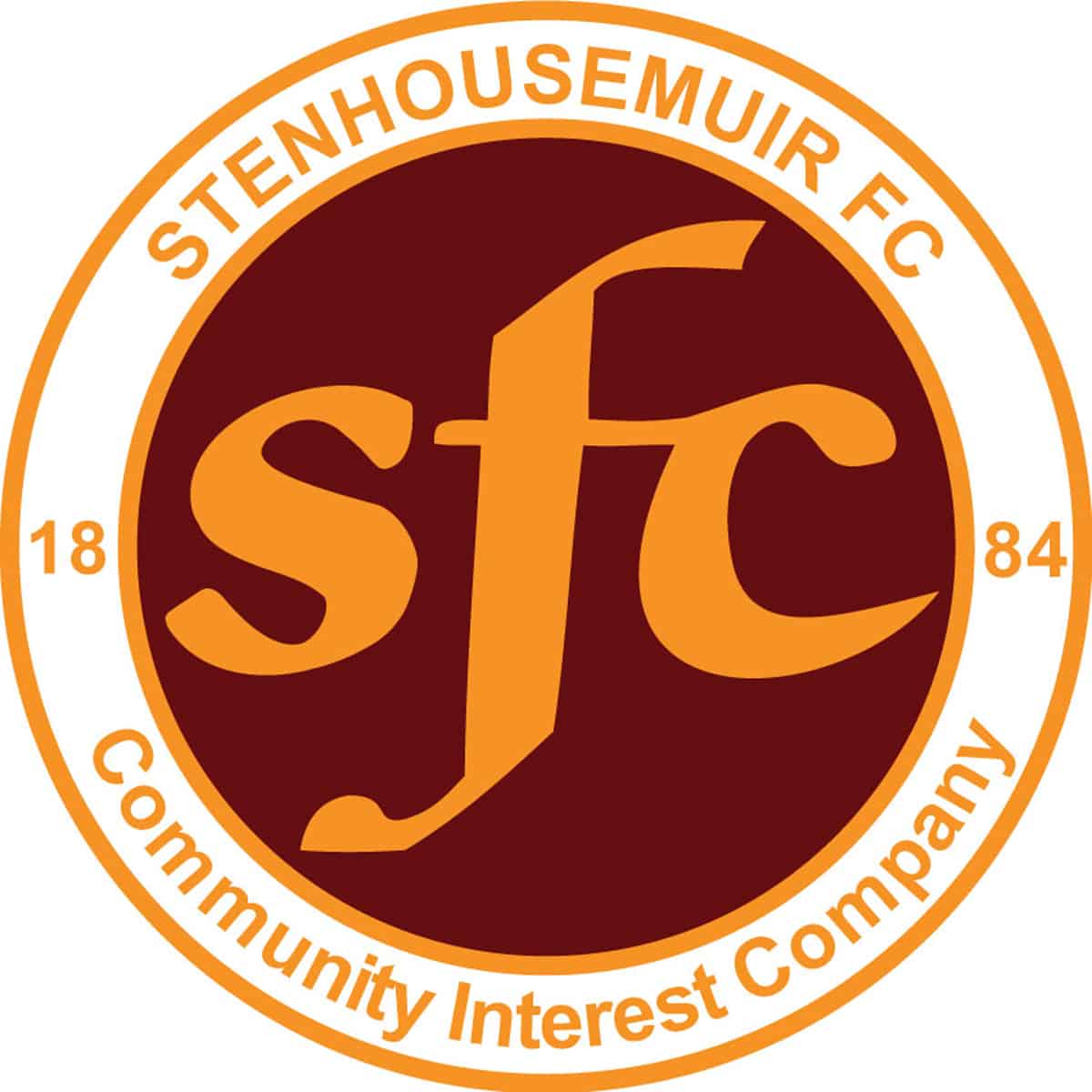 SPFL Ladbrokes League 1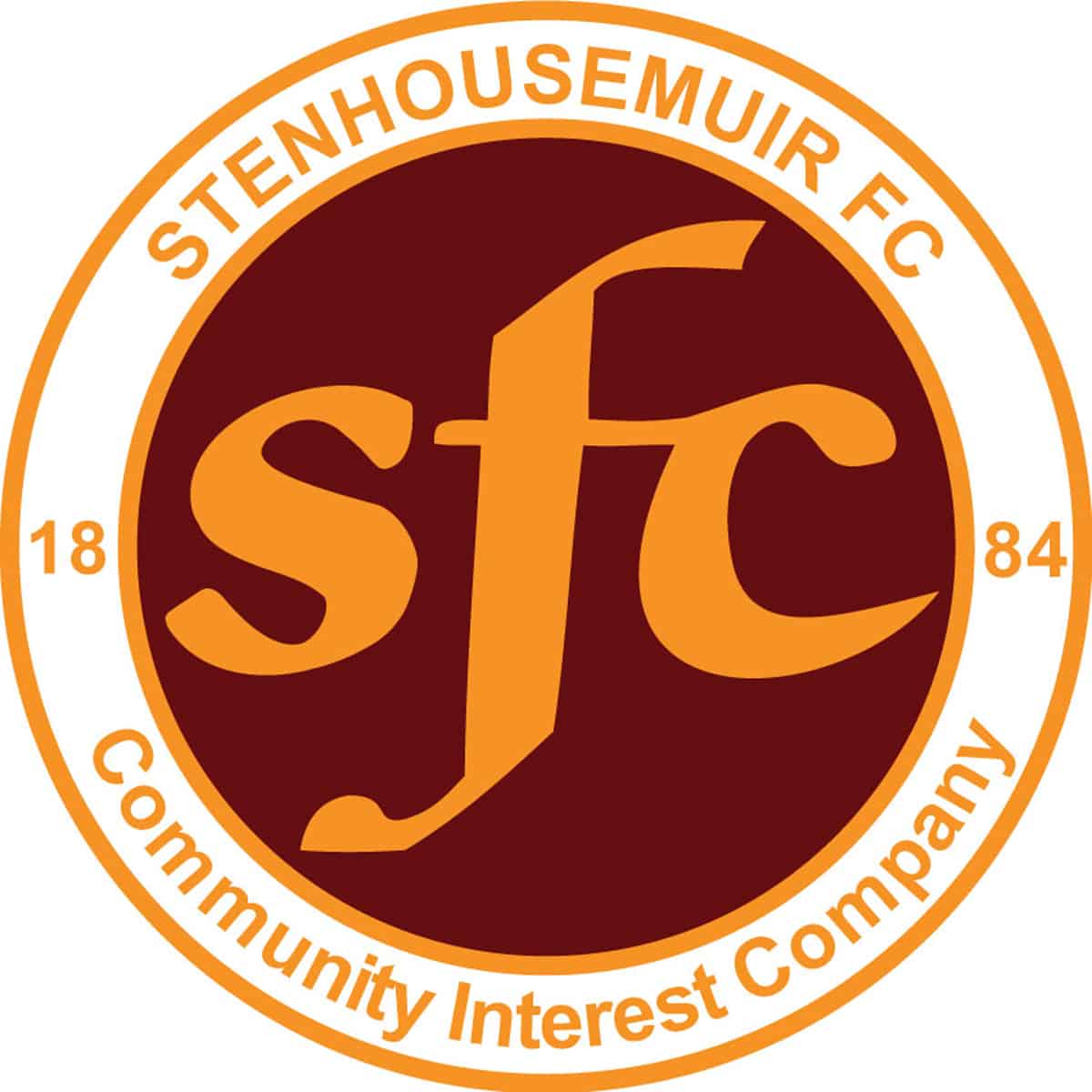 Stirlingshire Cup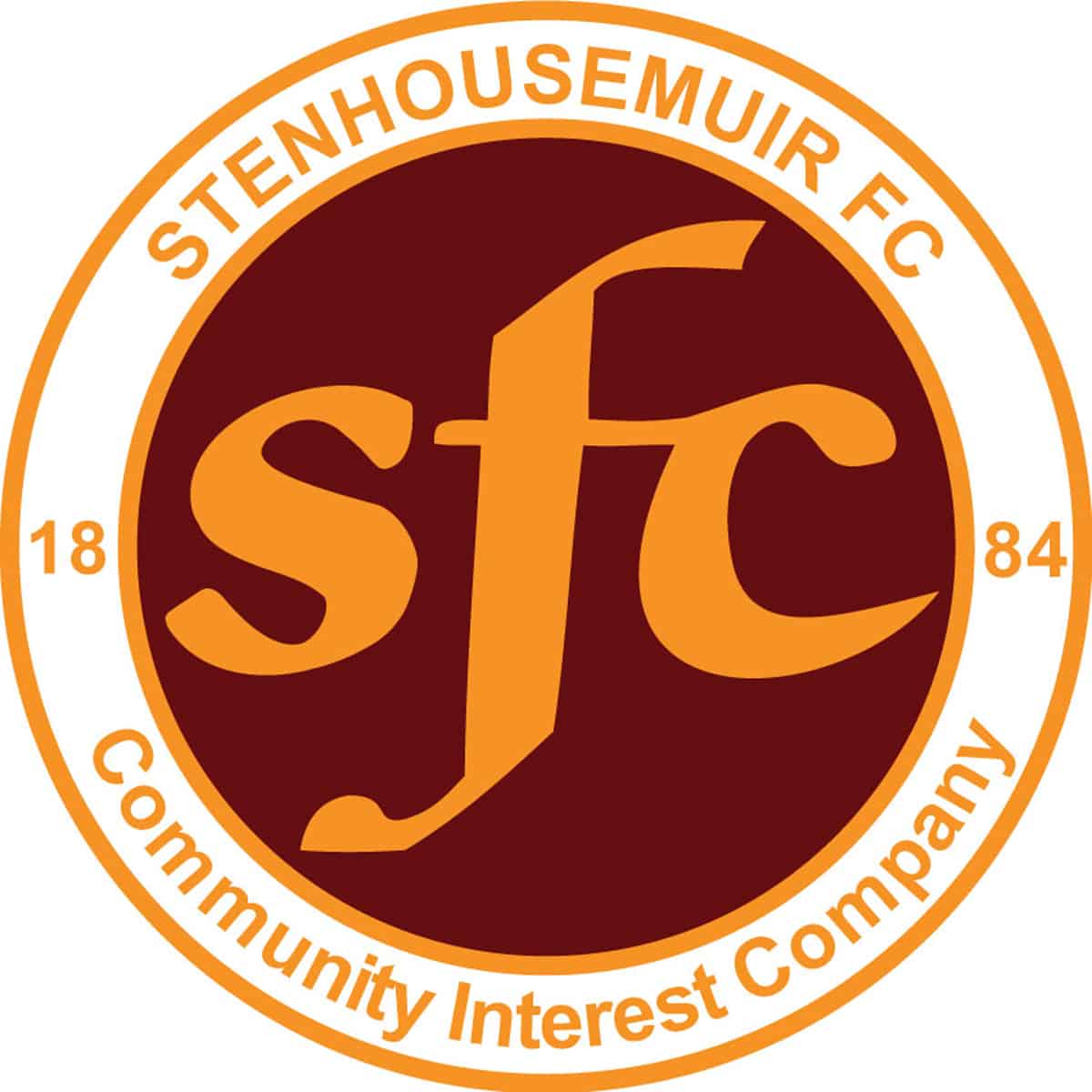 SPFL Ladbrokes League 1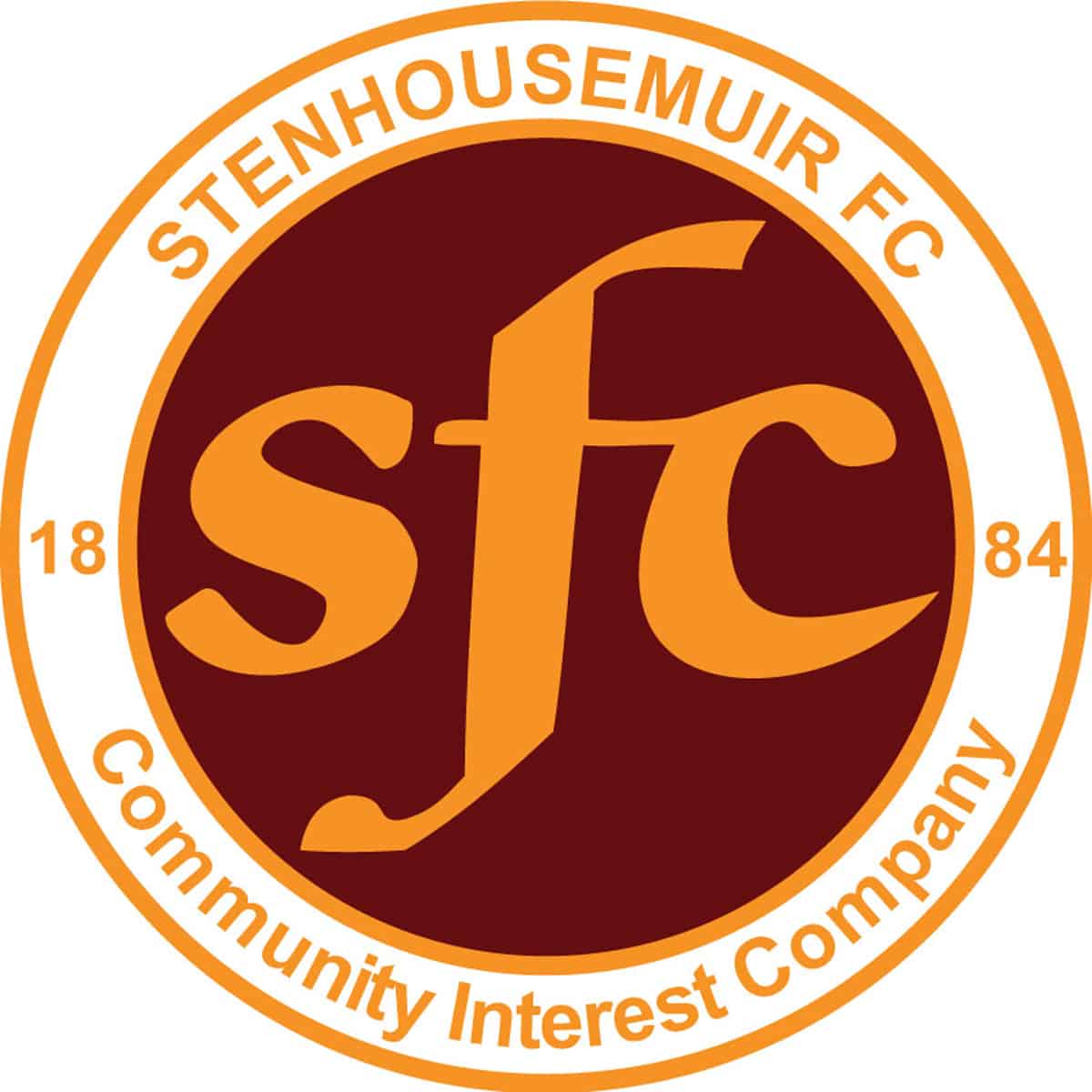 SPFL Ladbrokes League 1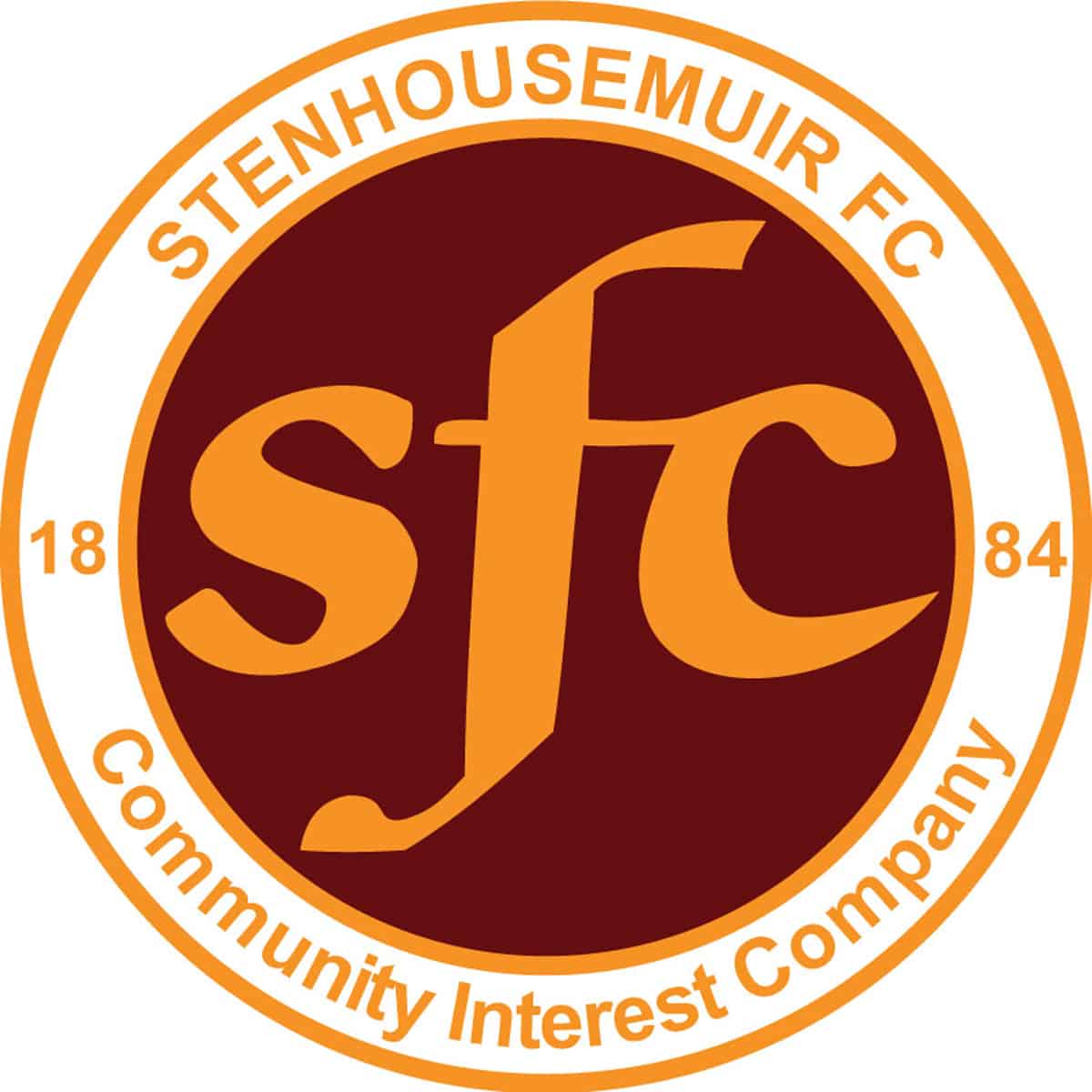 Petrofac Training Cup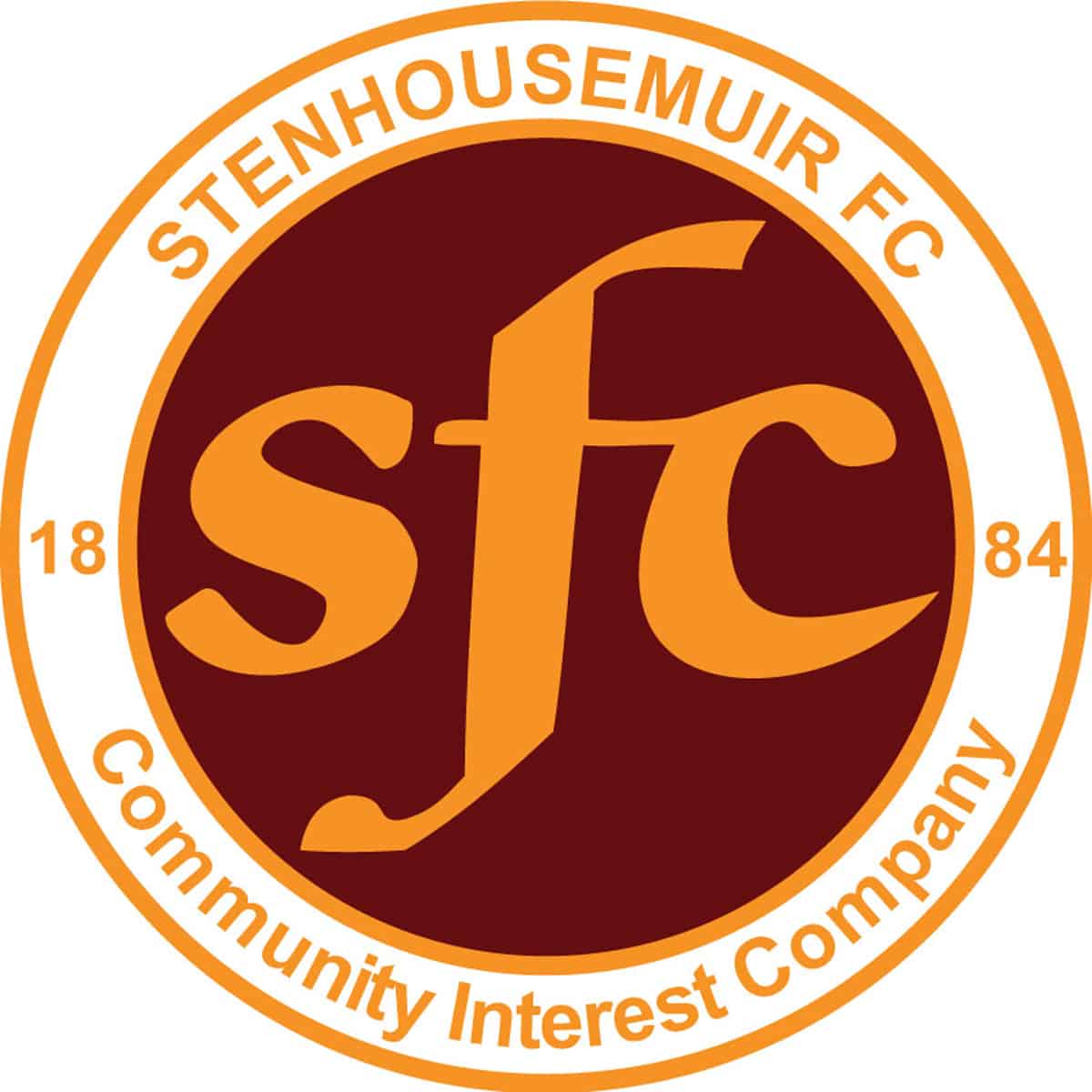 SPFL Ladbrokes League 1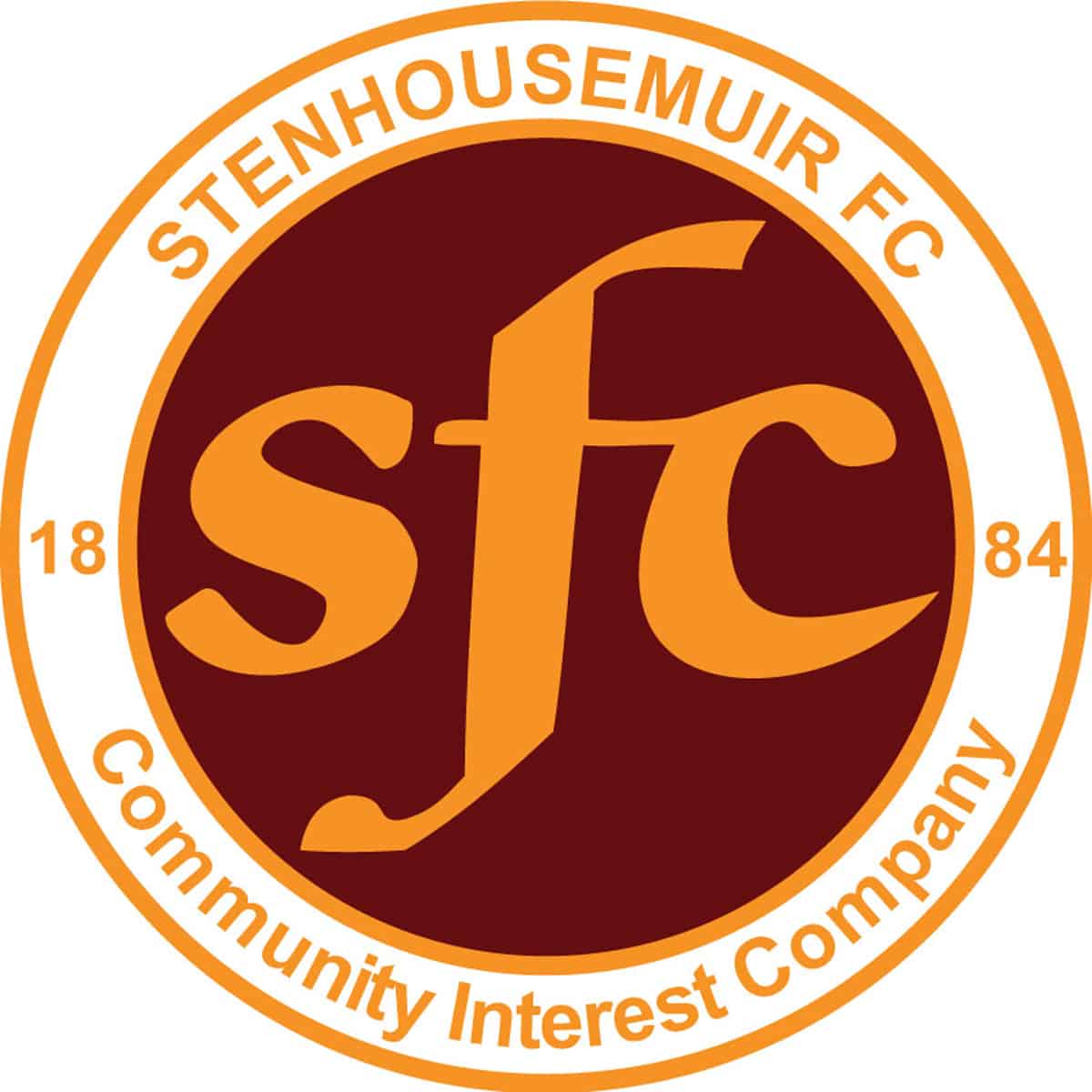 Betfred Cup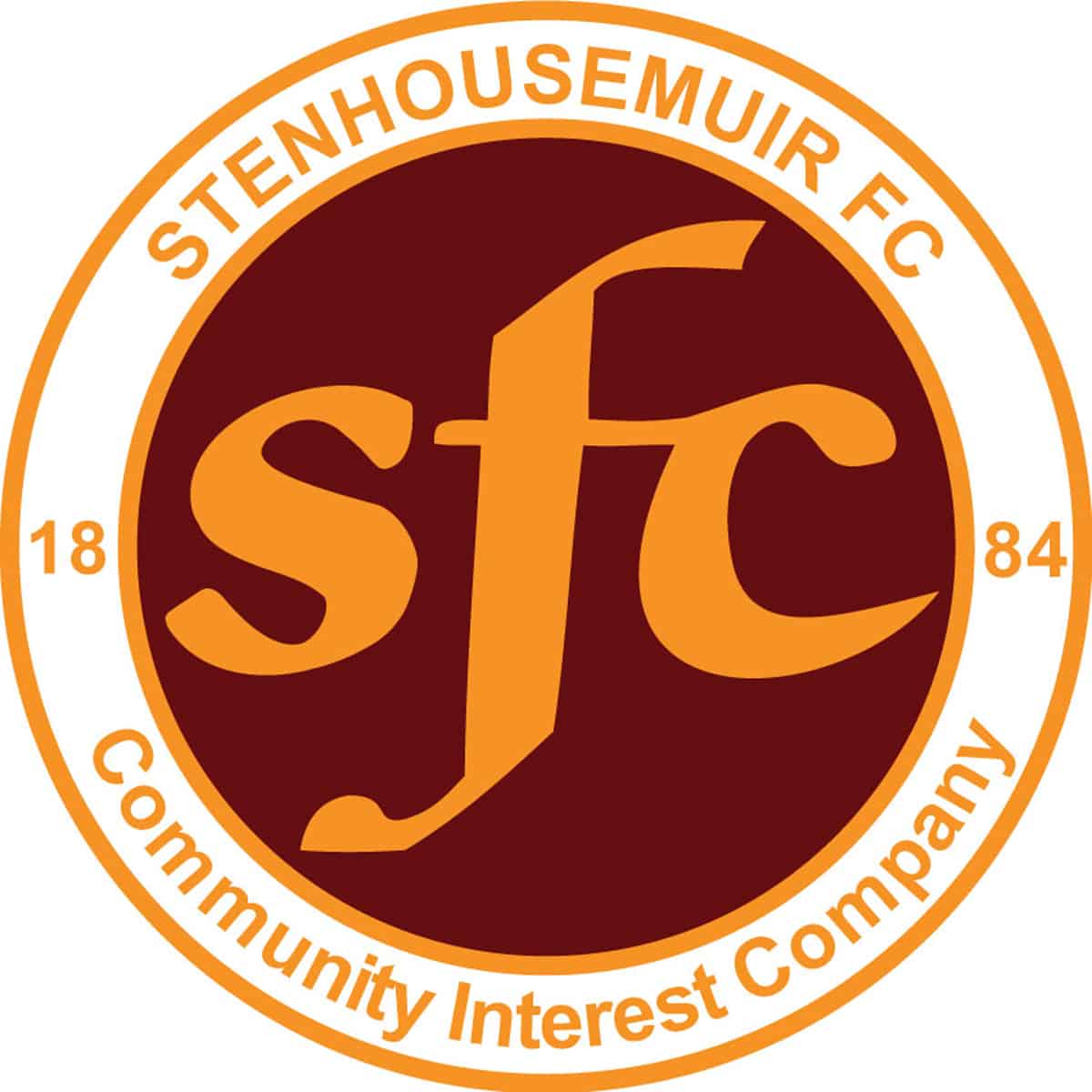 Petrofac Training Cup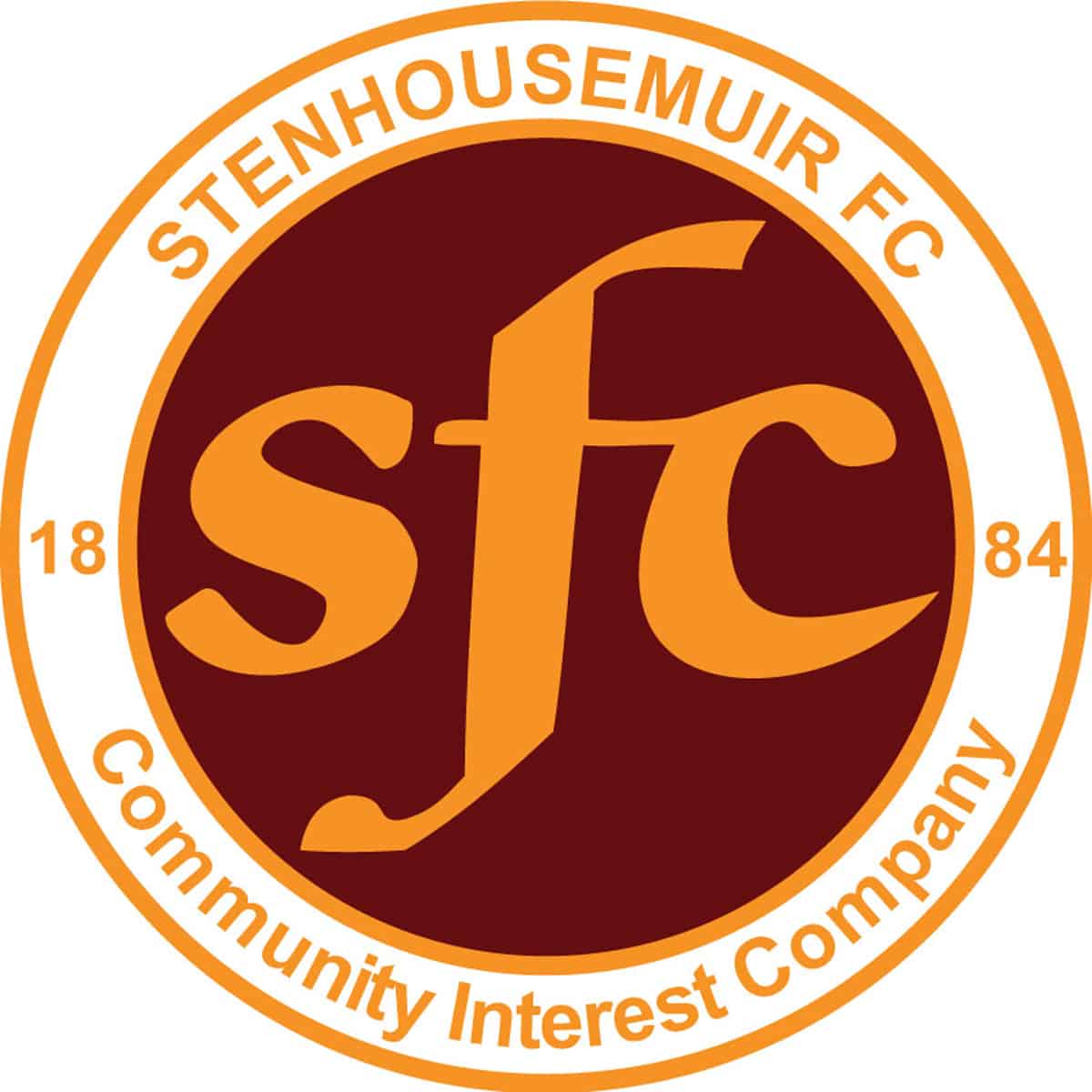 Friendly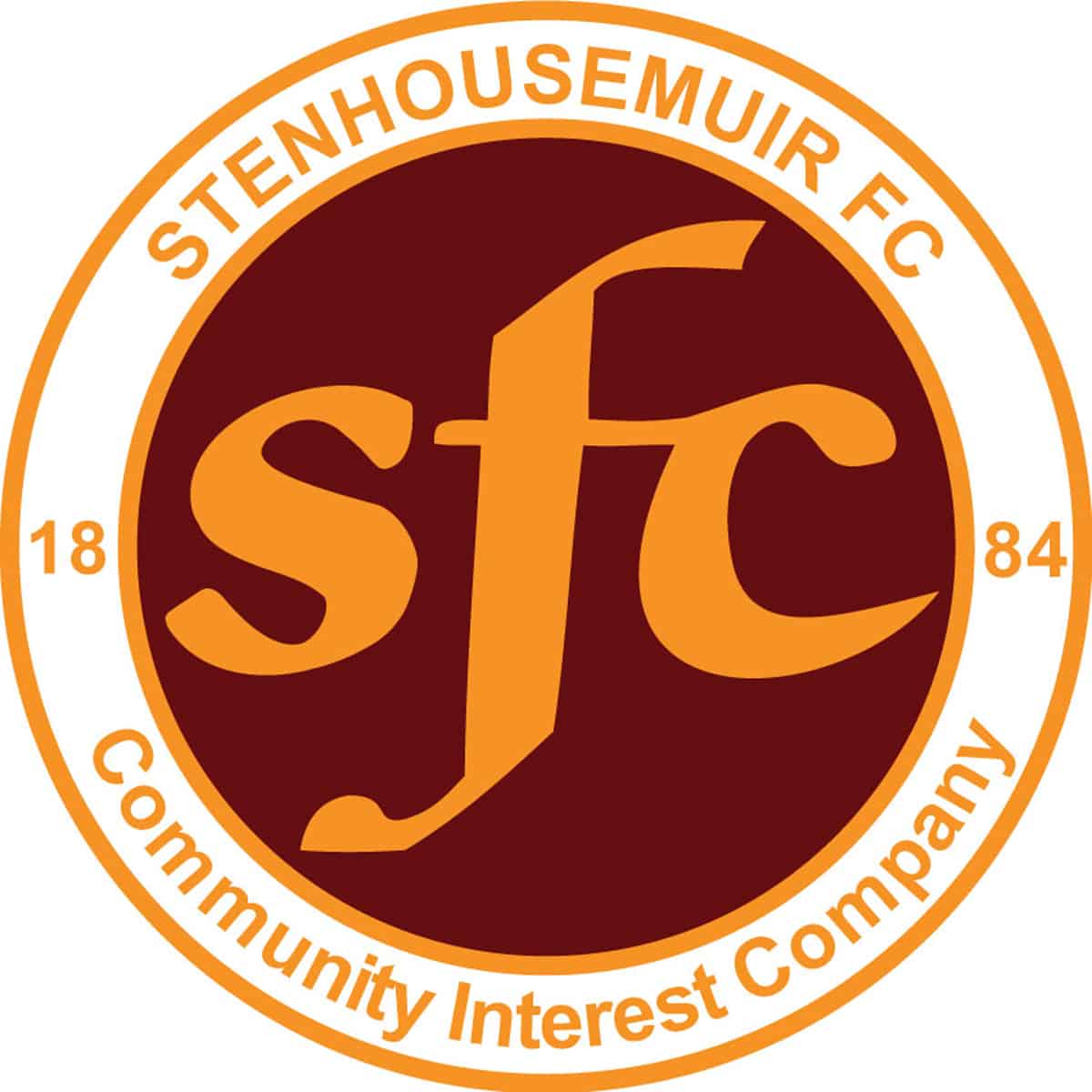 Friendly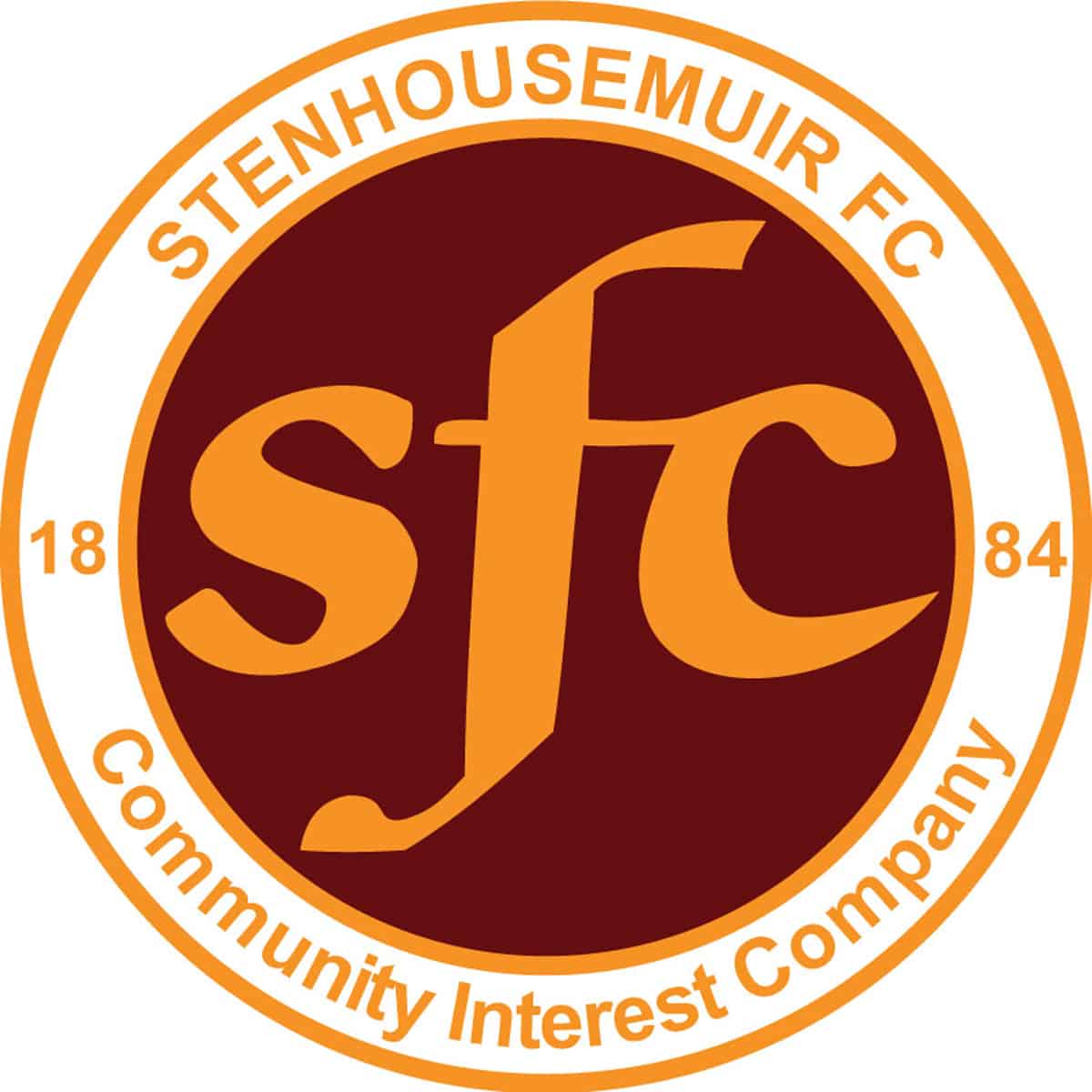 Friendly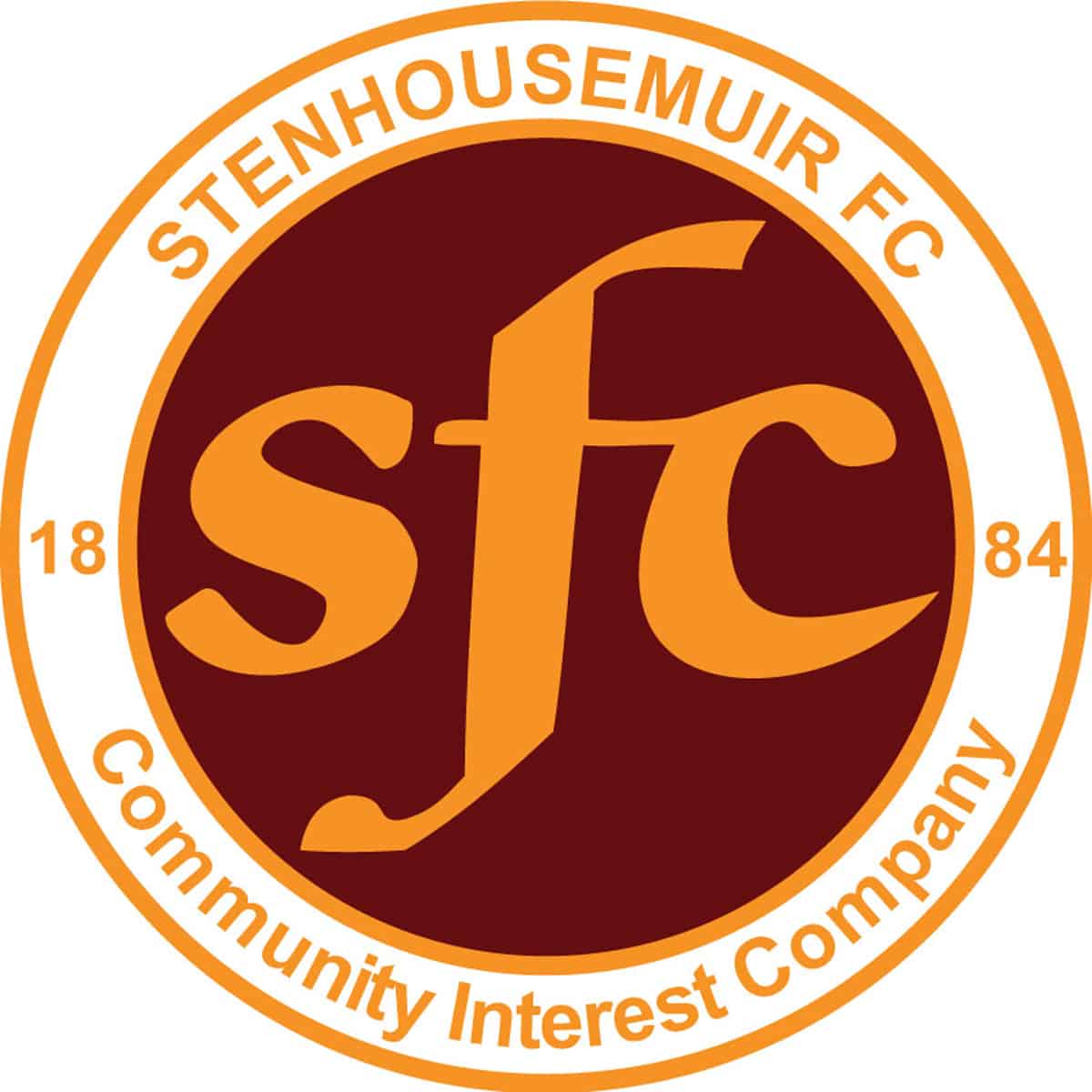 Friendly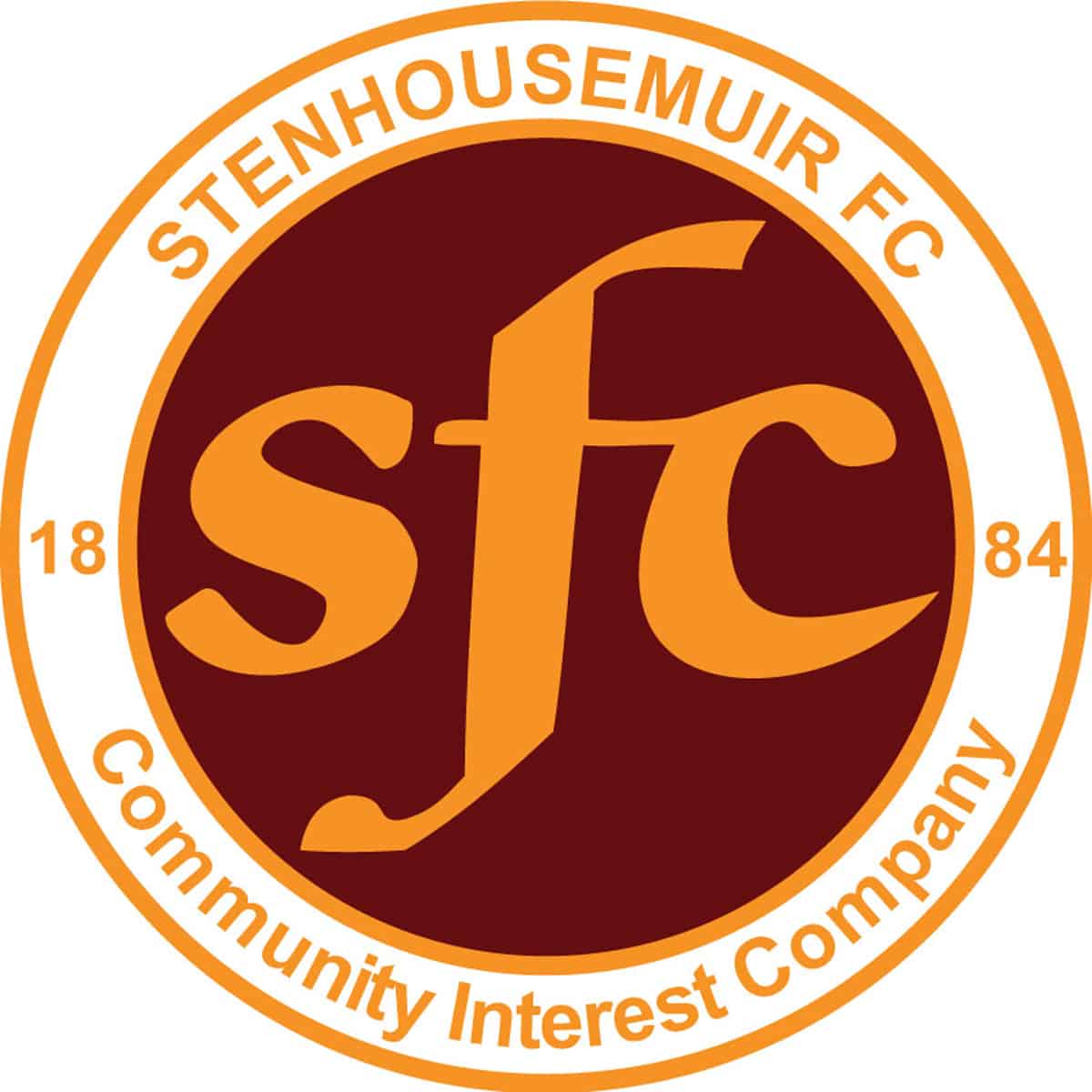 Friendly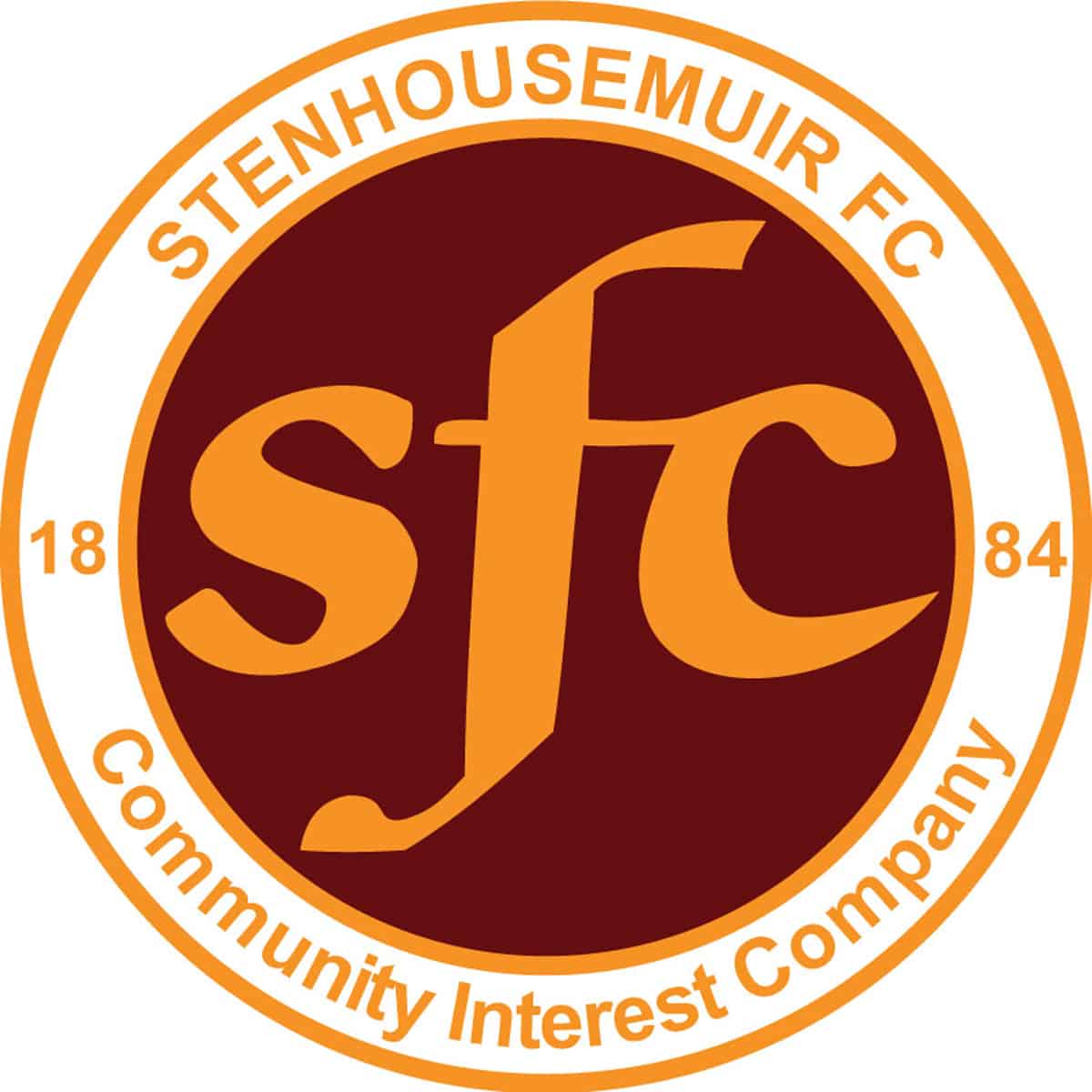 SPFL Ladbrokes League 1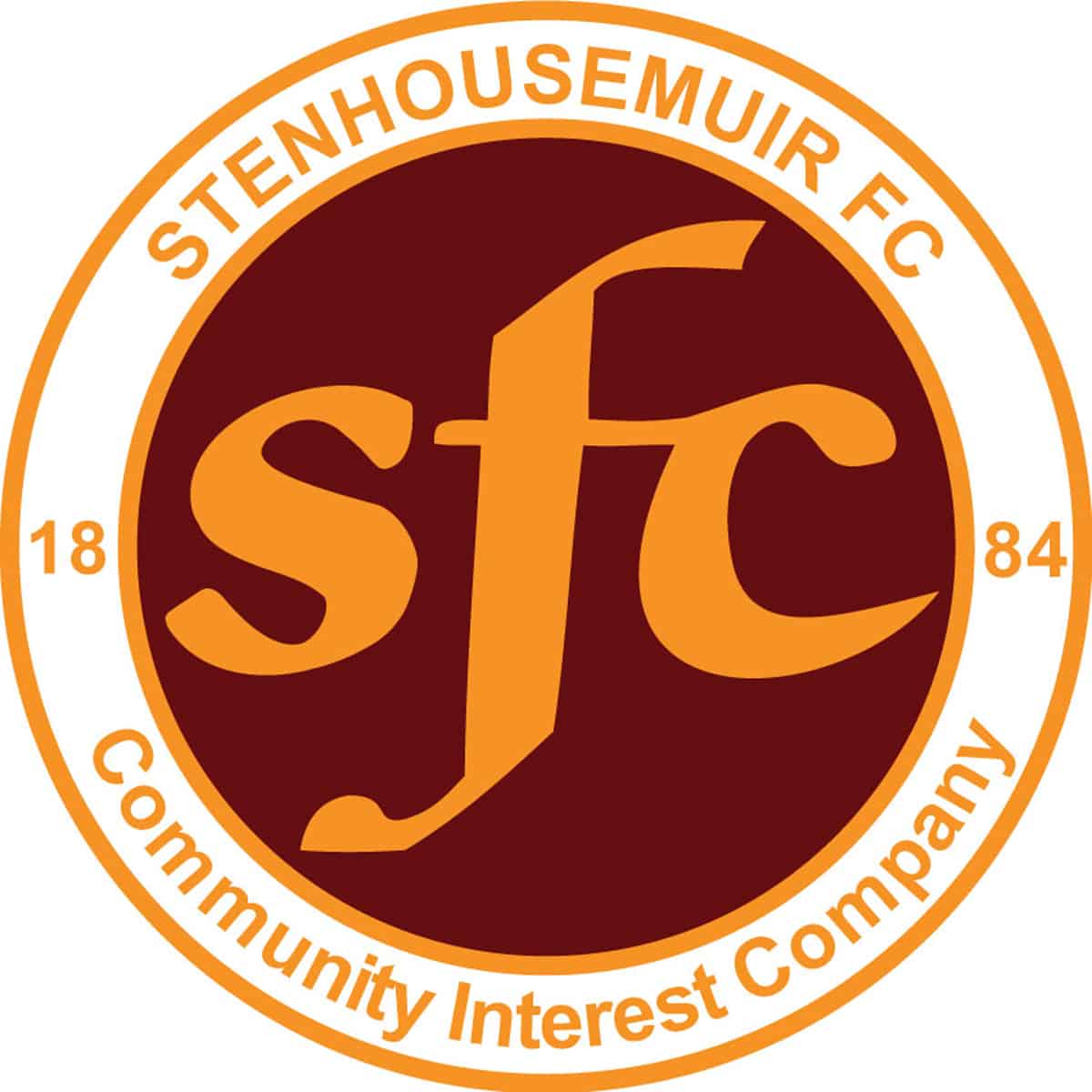 SPFL Ladbrokes League 1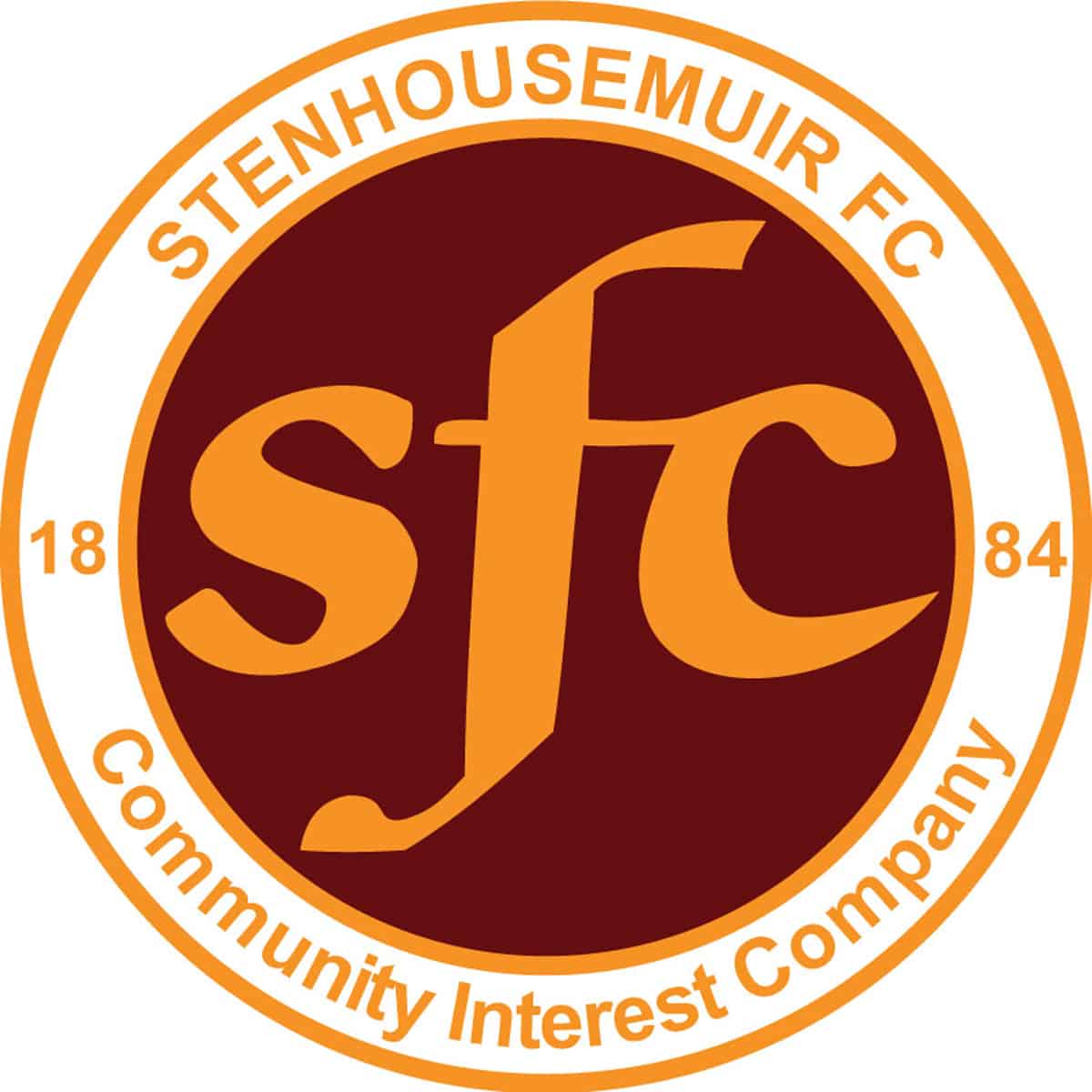 SPFL Ladbrokes League 1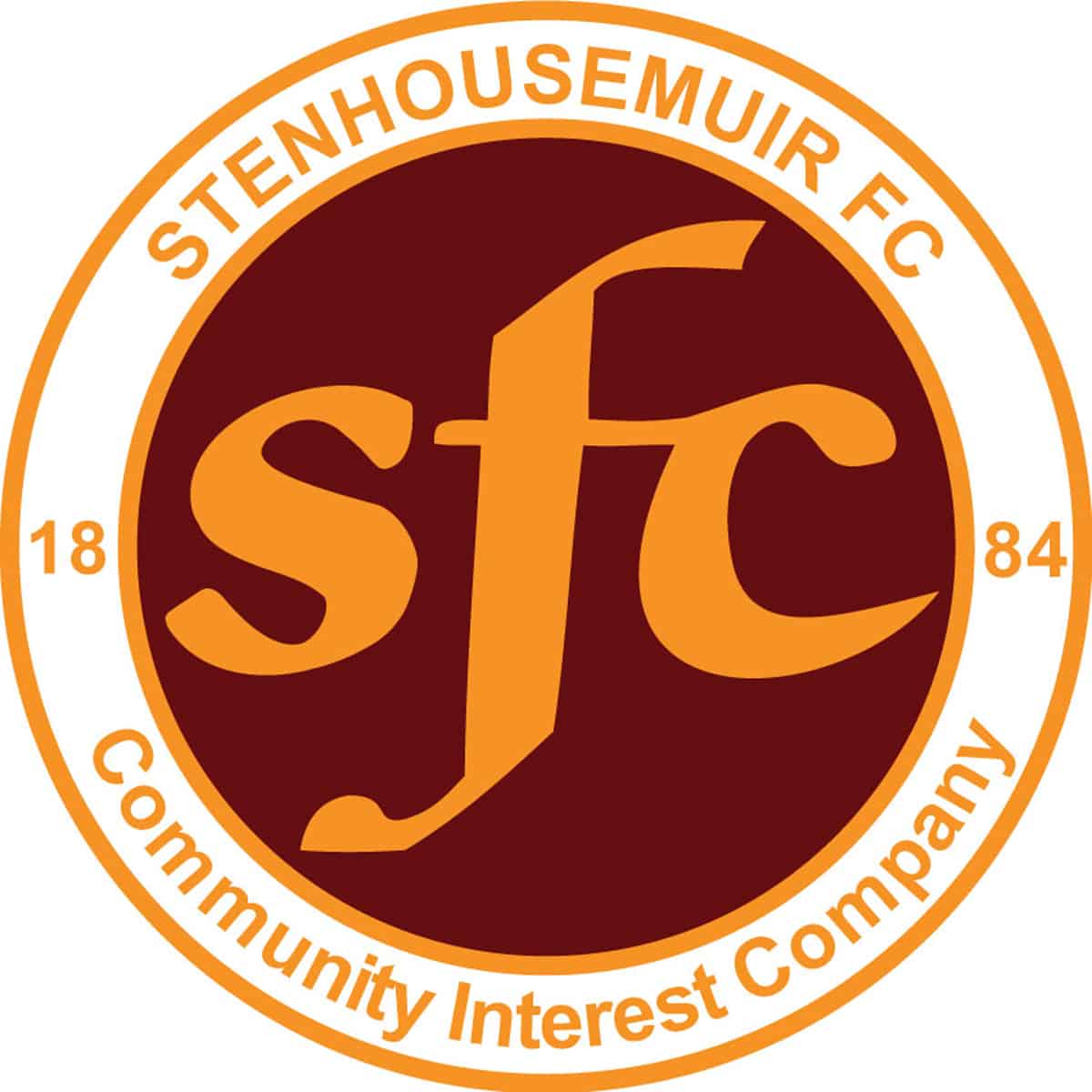 SPFL Ladbrokes League 1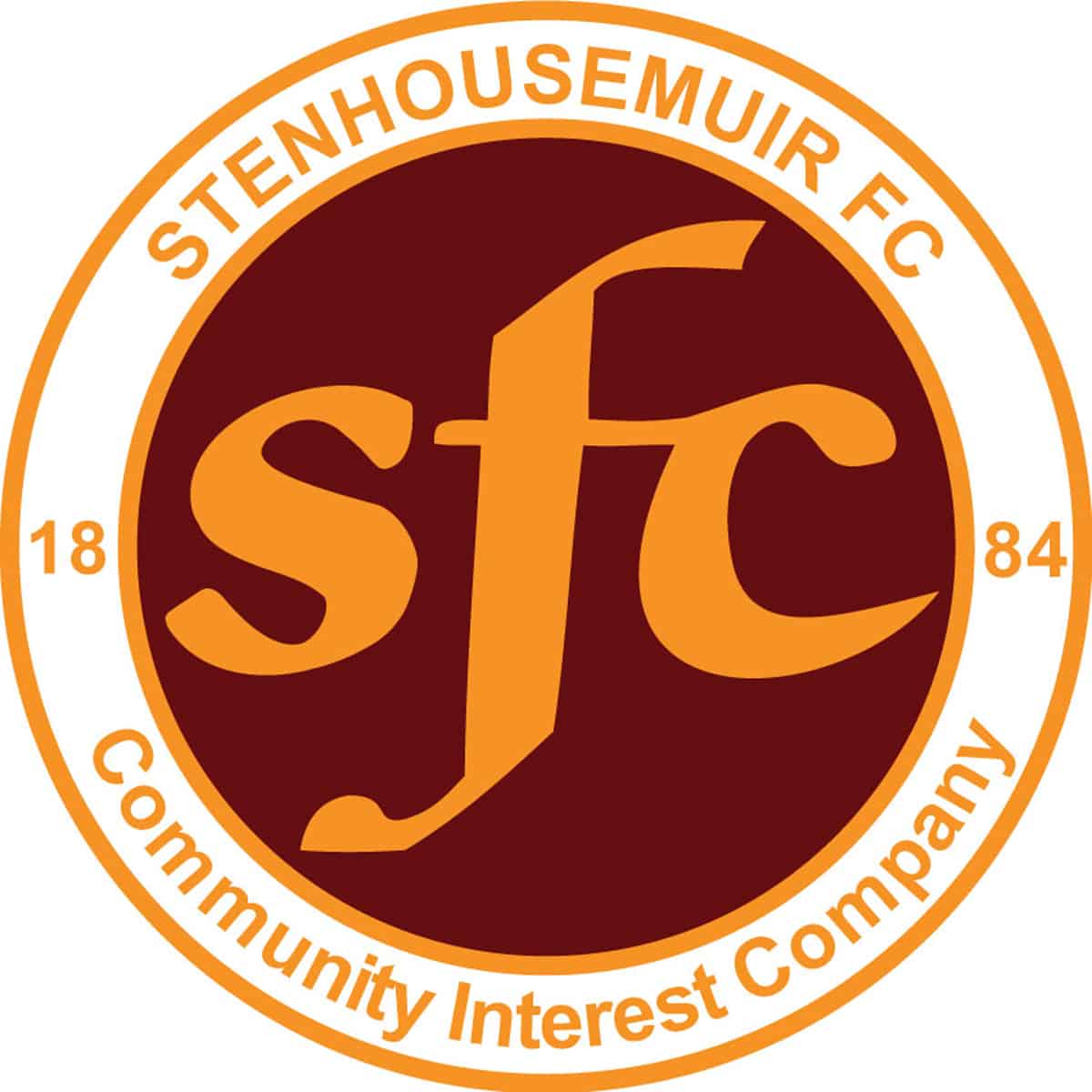 SPFL Ladbrokes League 1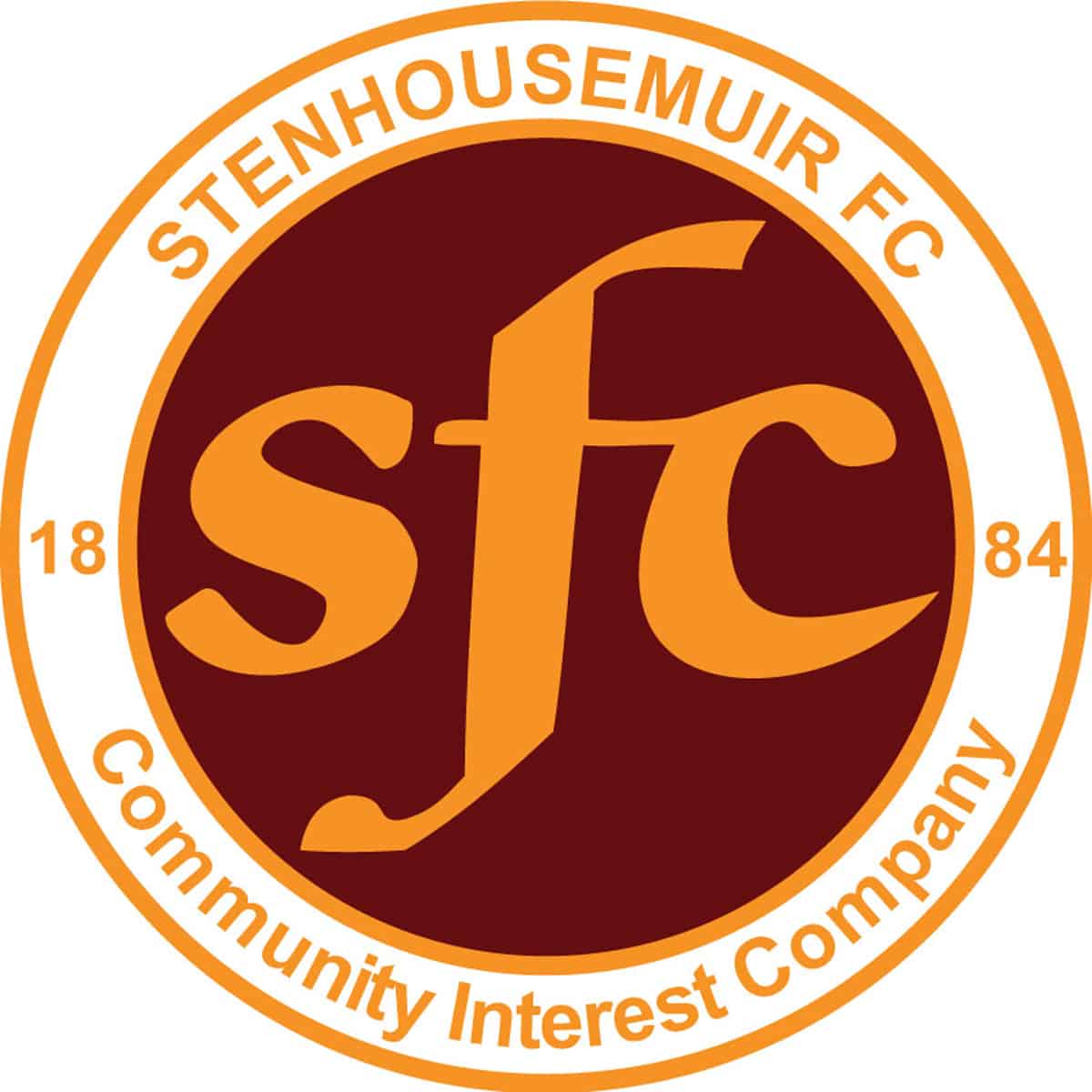 SPFL Ladbrokes League 1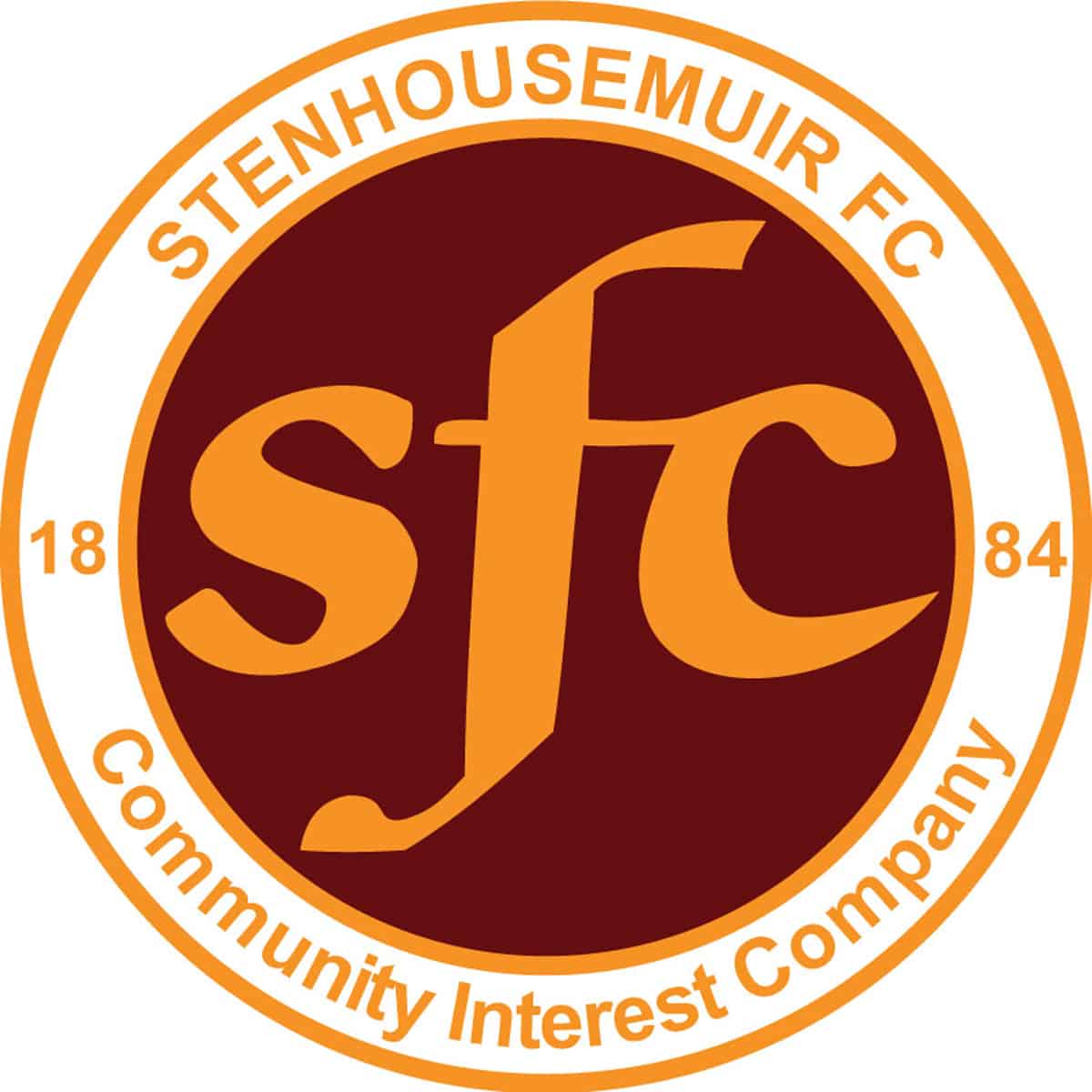 SPFL Ladbrokes League 1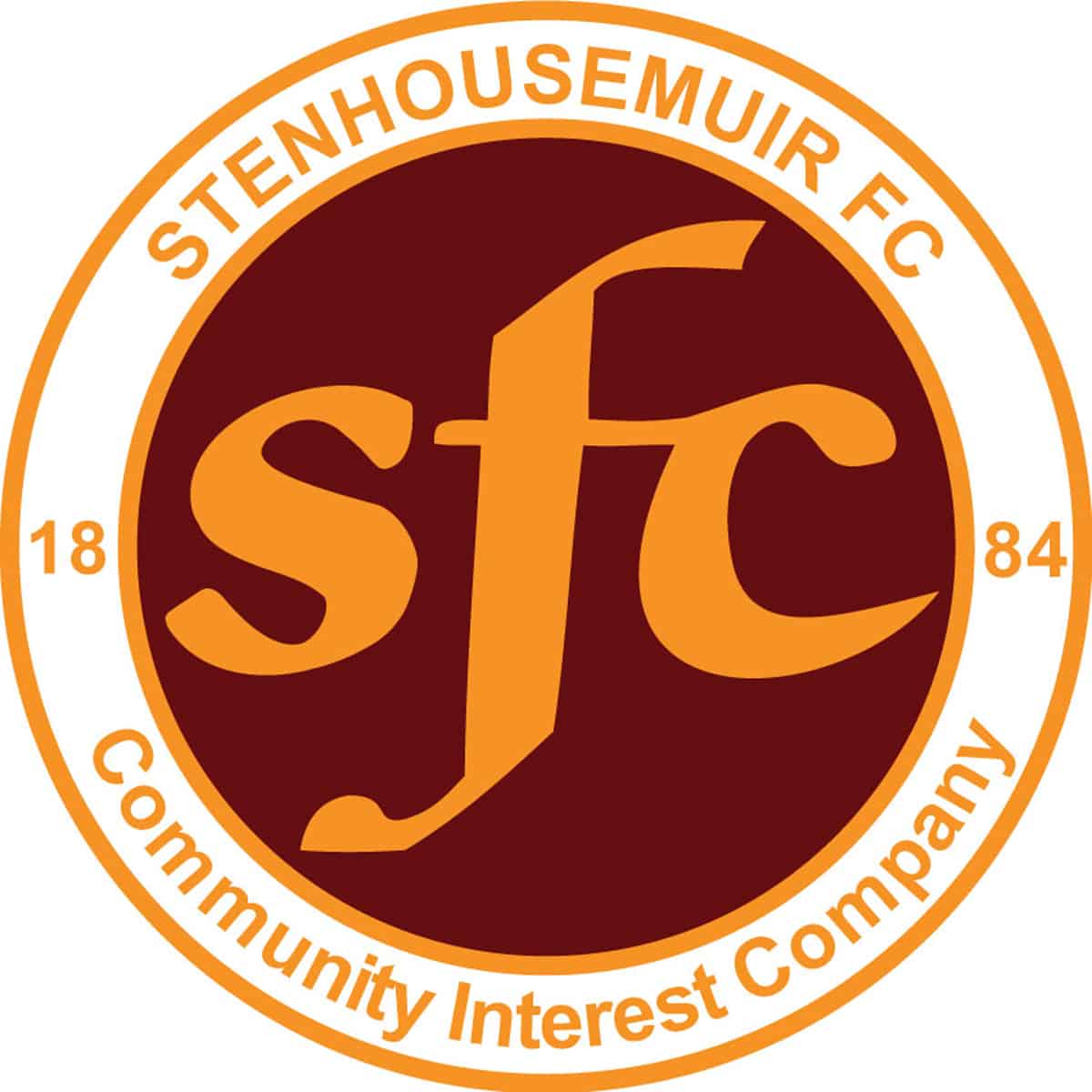 SPFL Ladbrokes League 1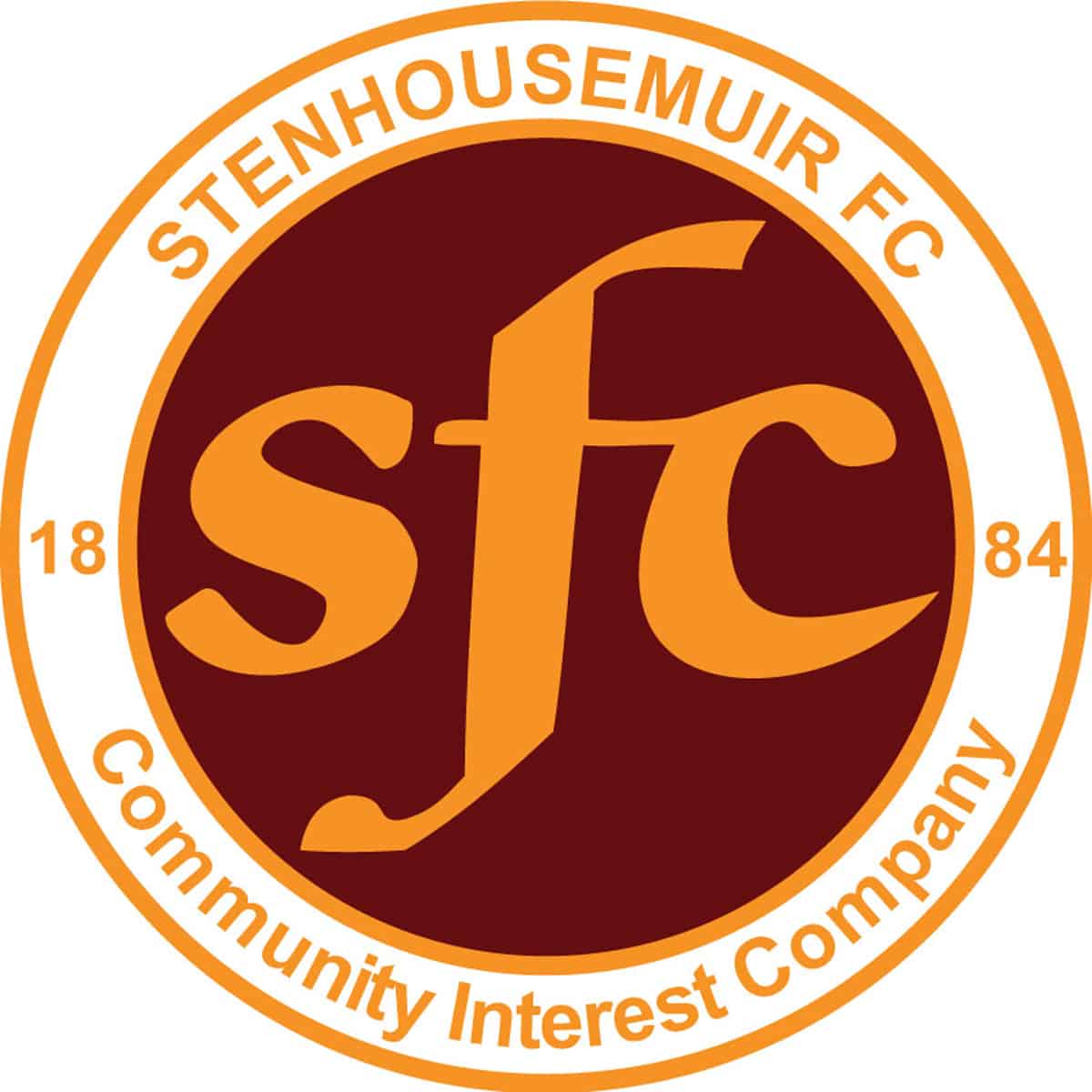 SPFL Ladbrokes League 1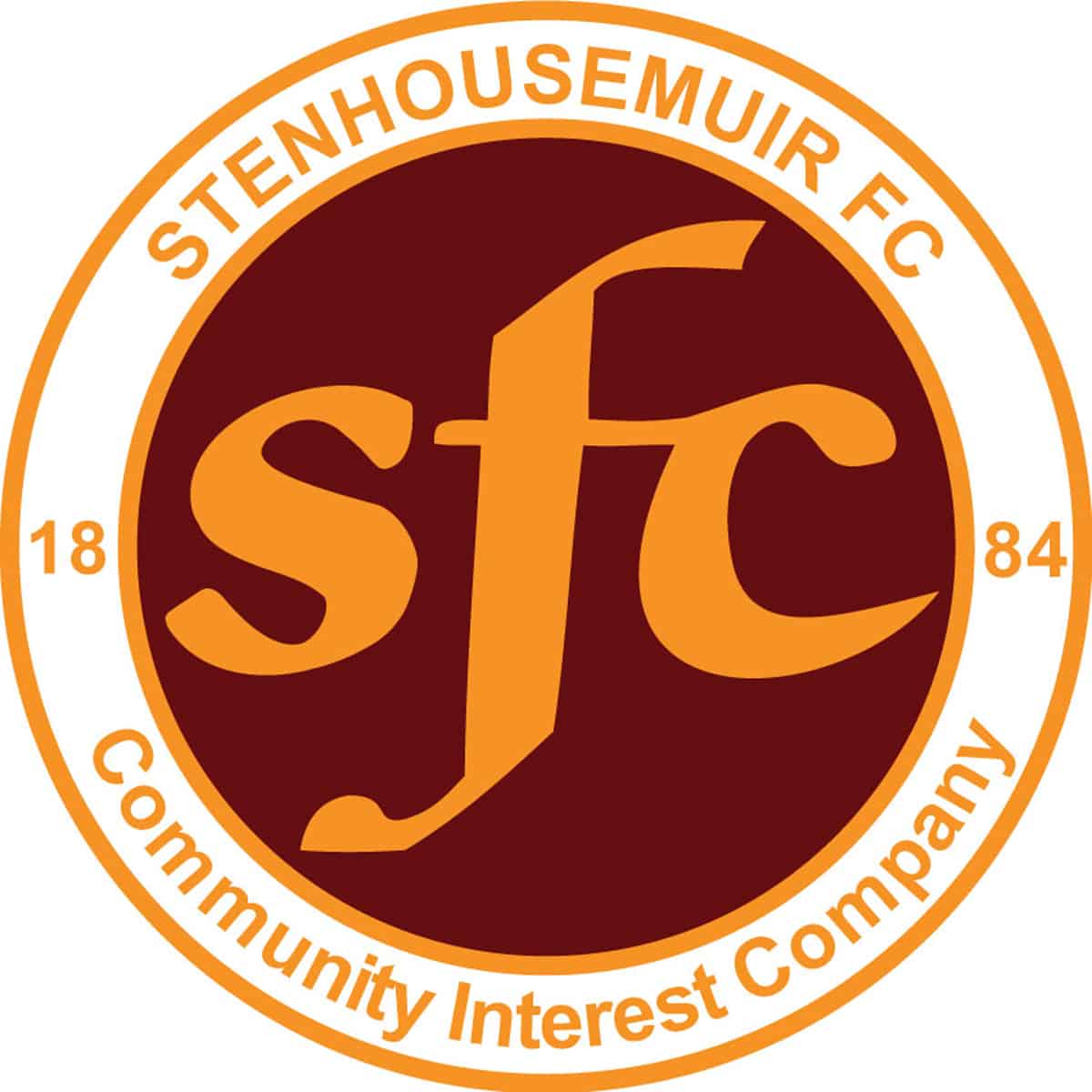 SPFL Ladbrokes League 1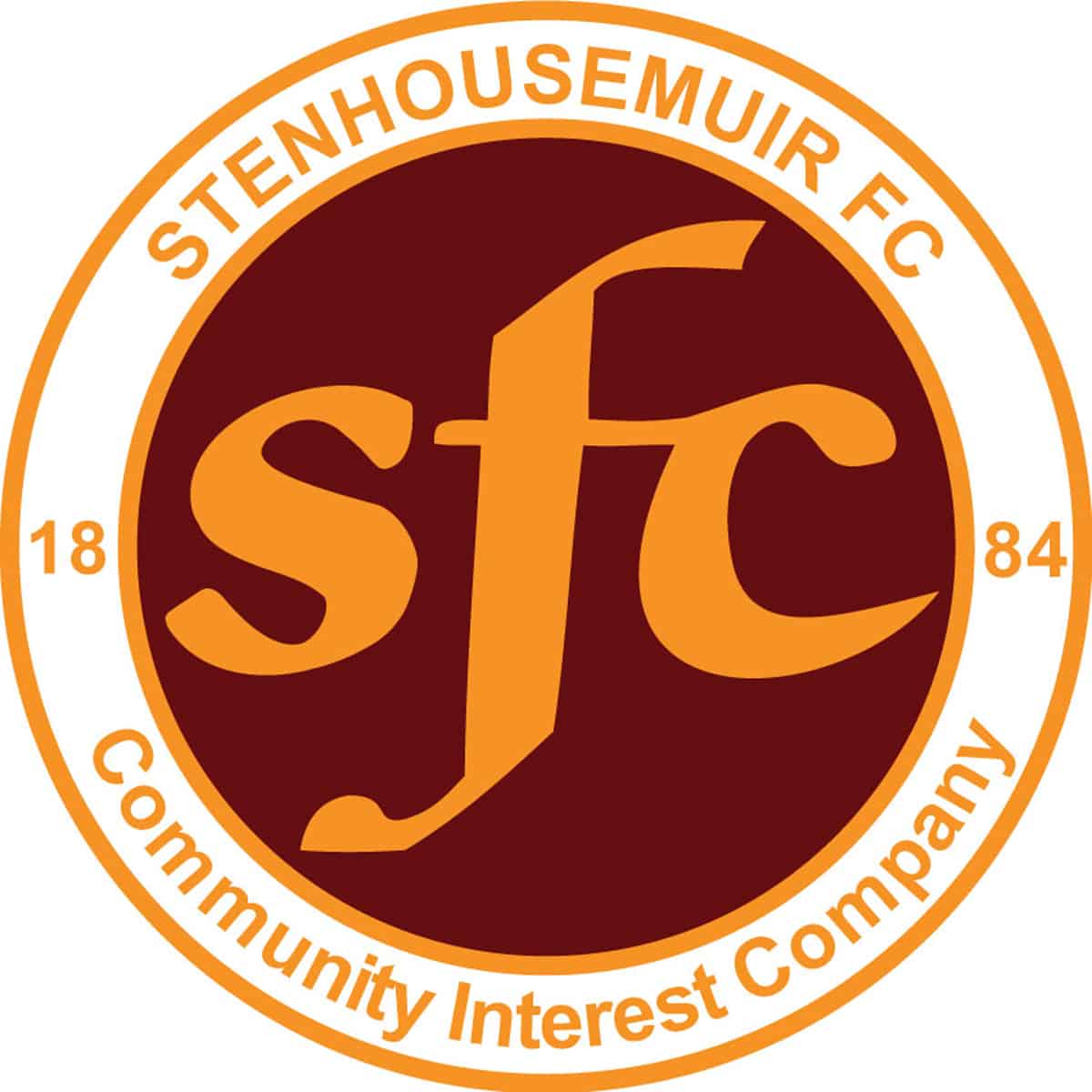 SPFL Ladbrokes League 1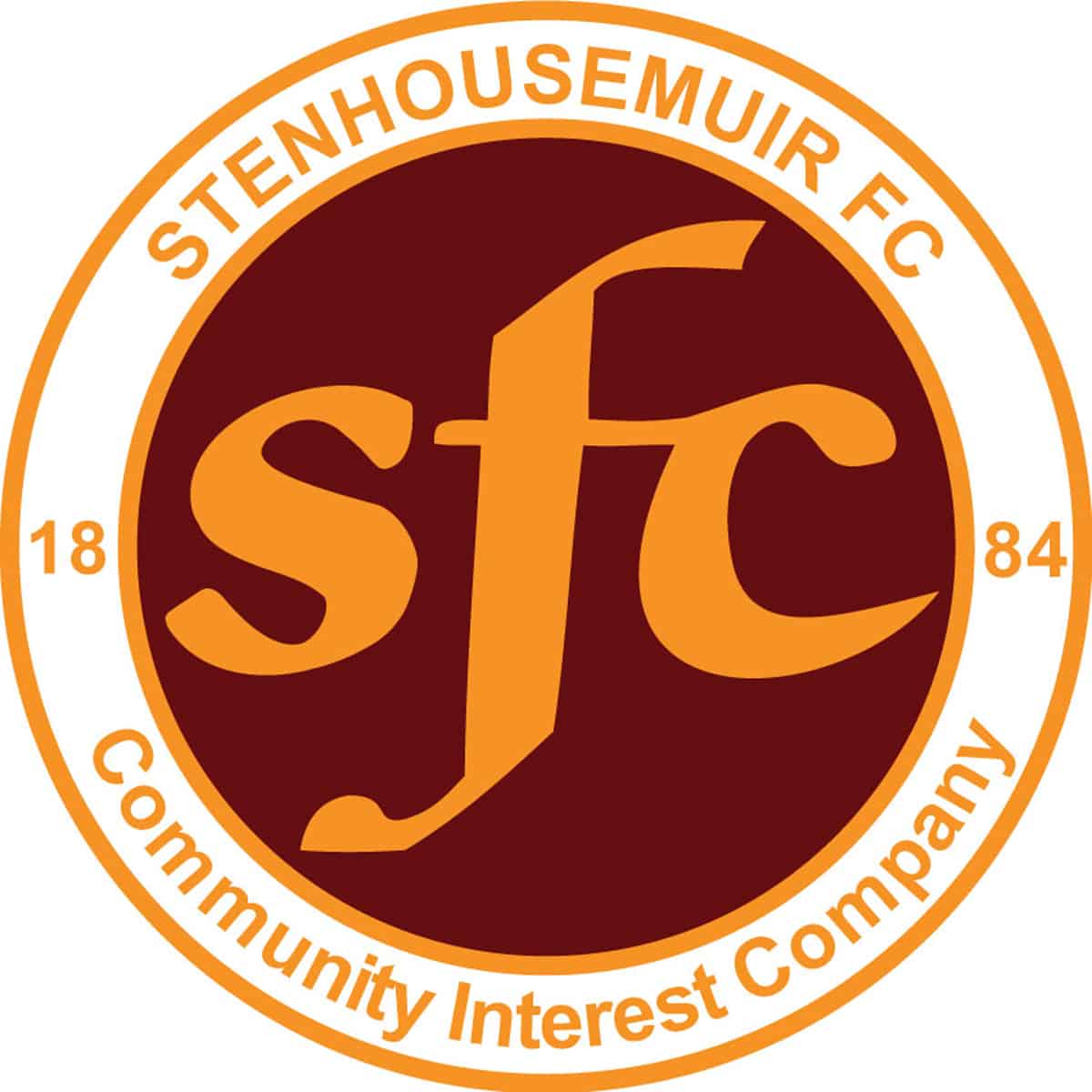 SPFL Ladbrokes League 1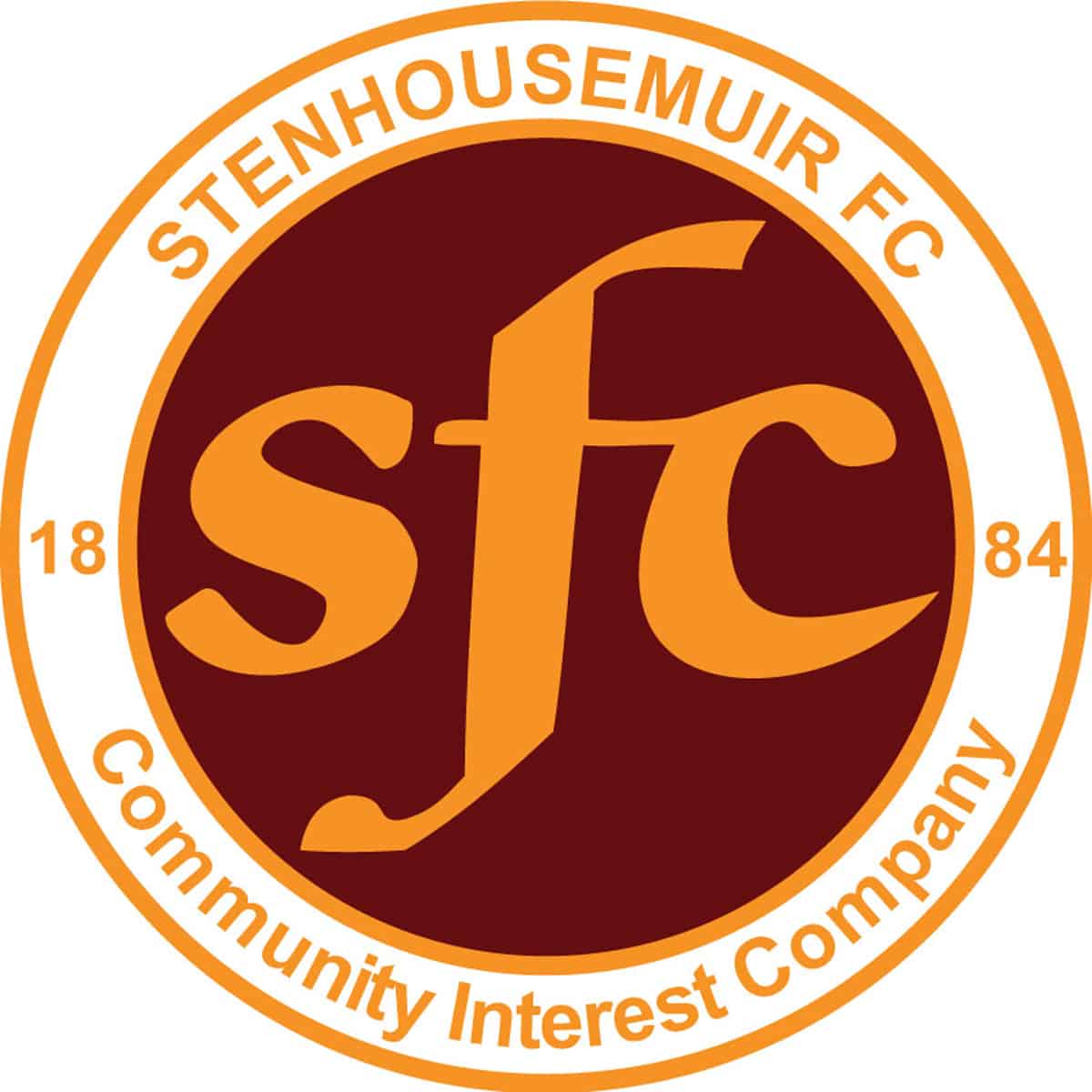 SPFL Ladbrokes League 1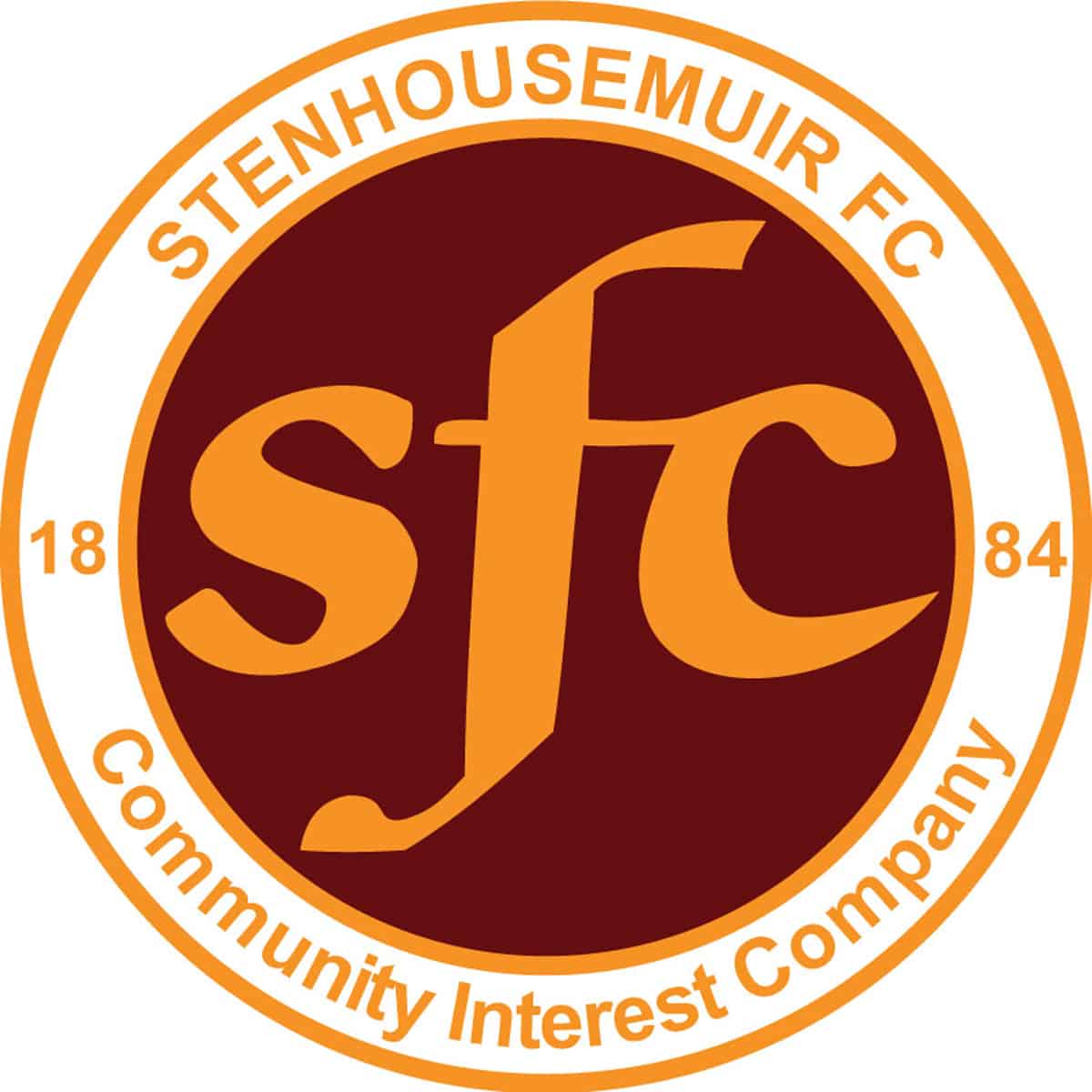 SPFL Ladbrokes League 1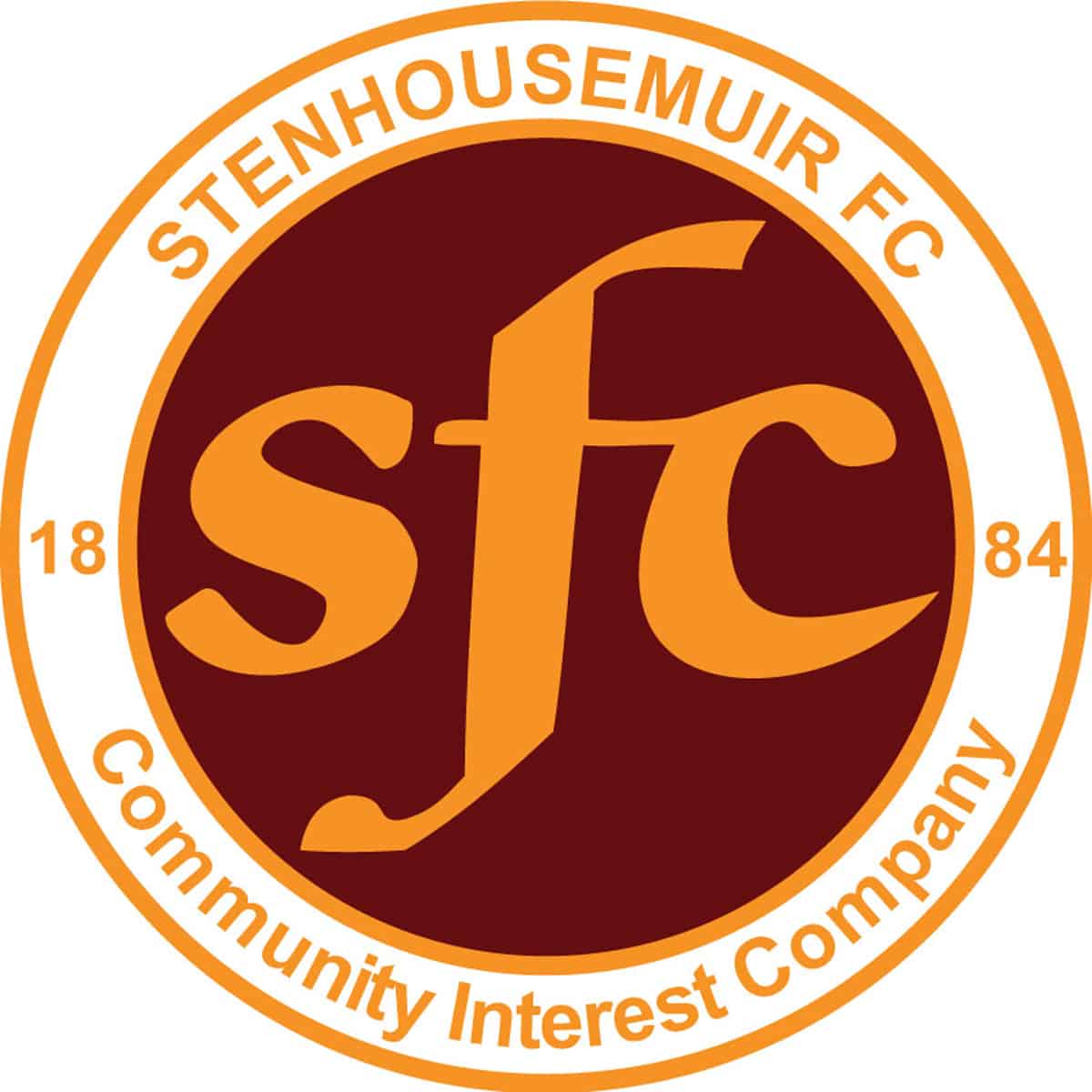 SPFL Ladbrokes League 1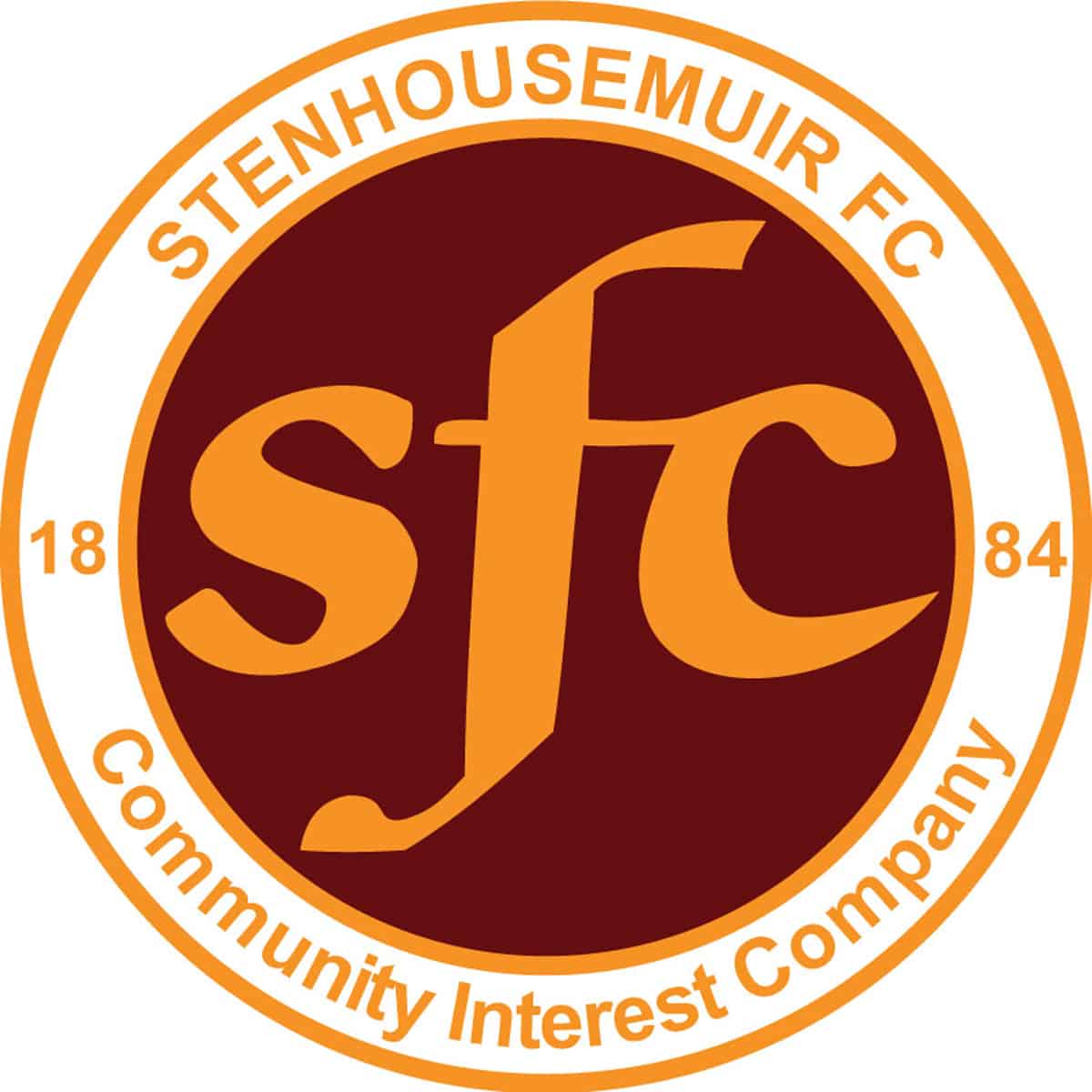 SPFL Ladbrokes League 1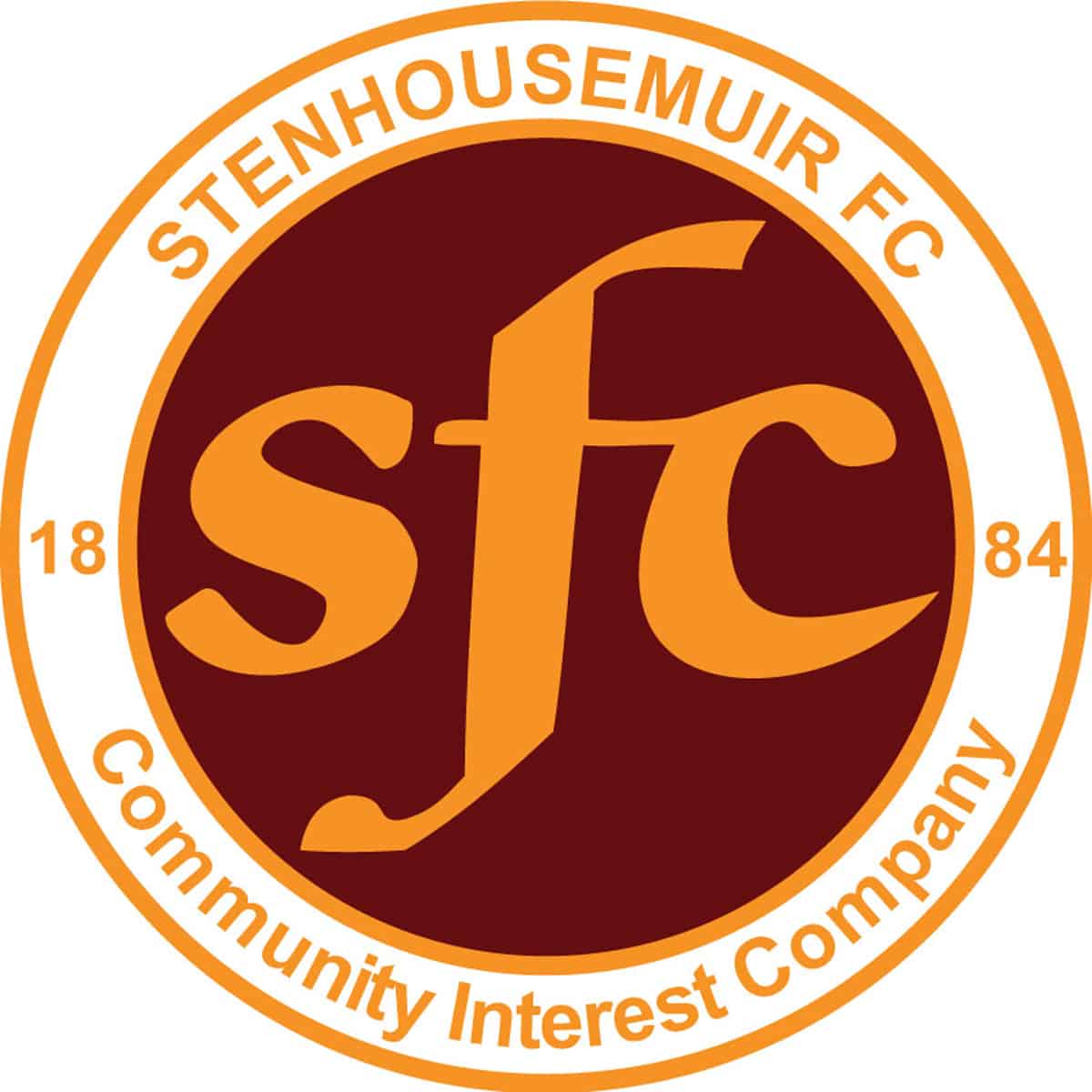 SPFL Ladbrokes League 1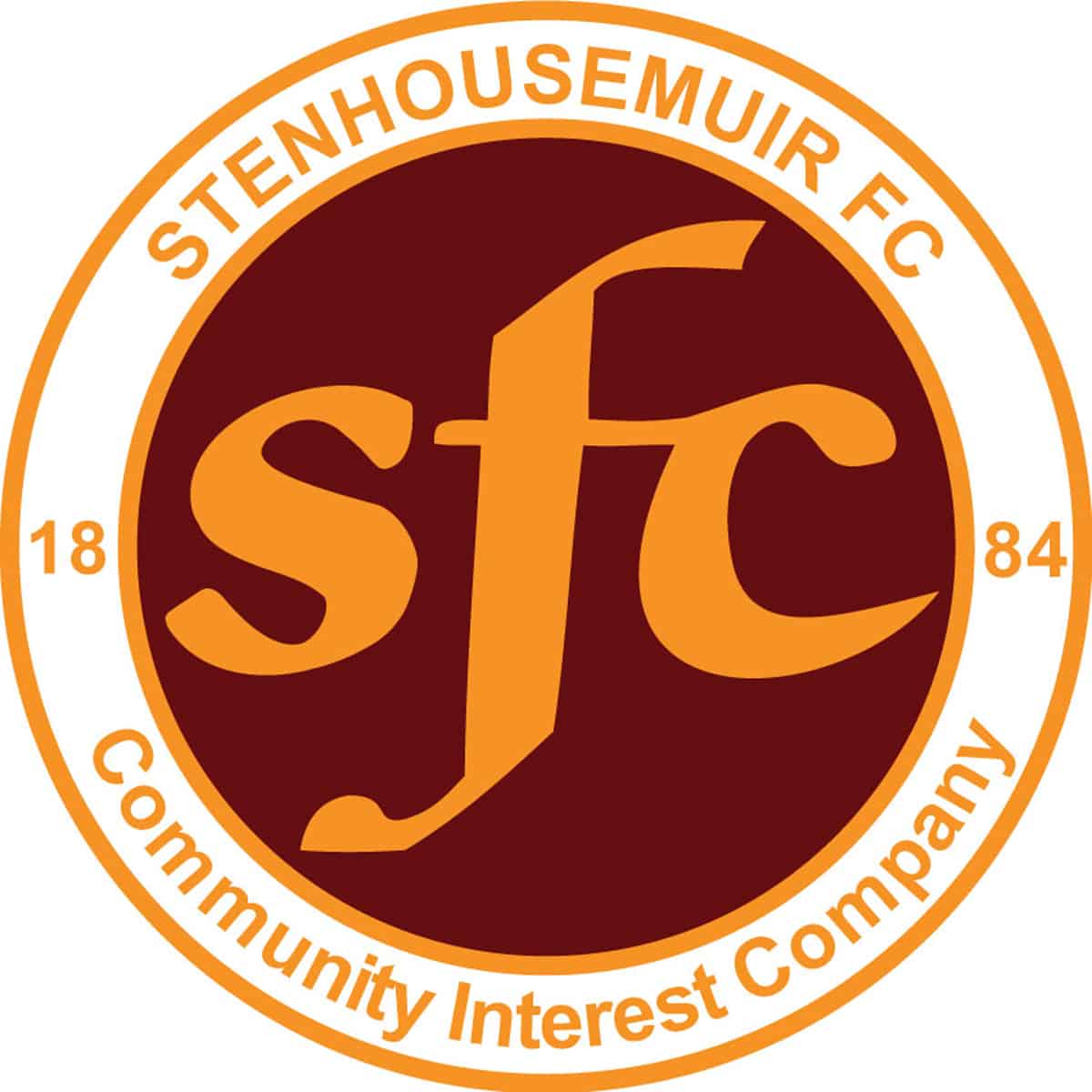 Scottish Gas Men's Scottish Cup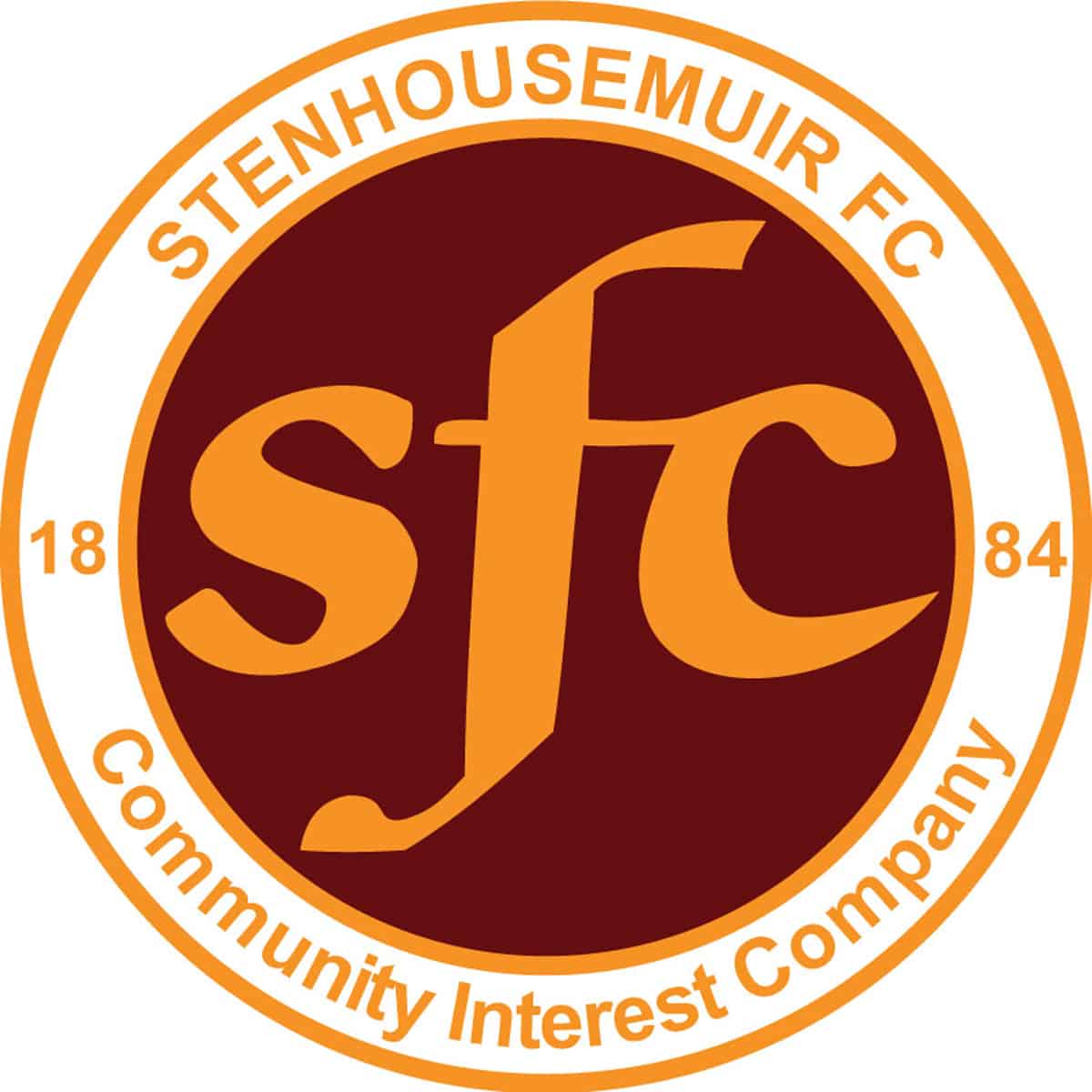 SPFL Ladbrokes League 1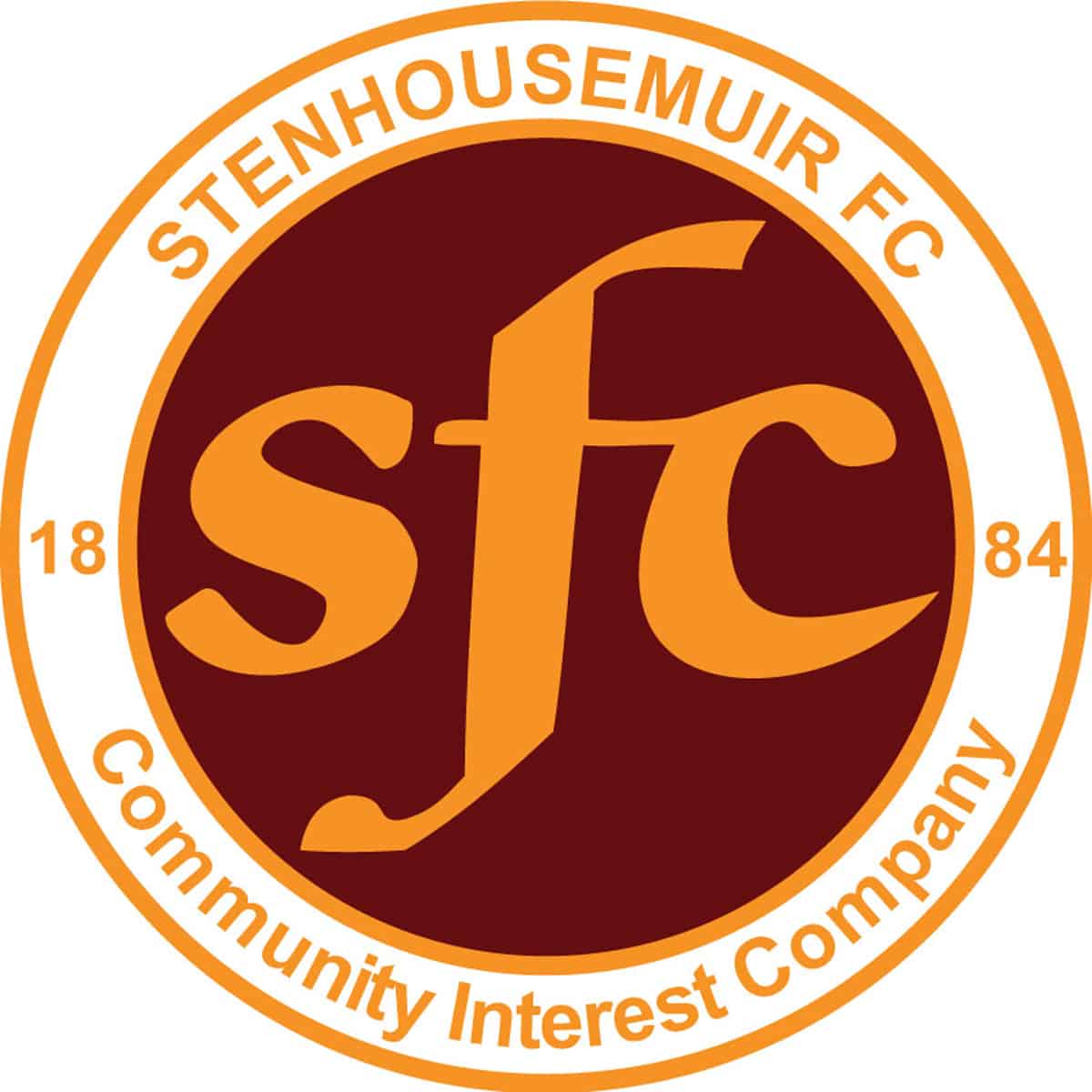 SPFL Ladbrokes League 1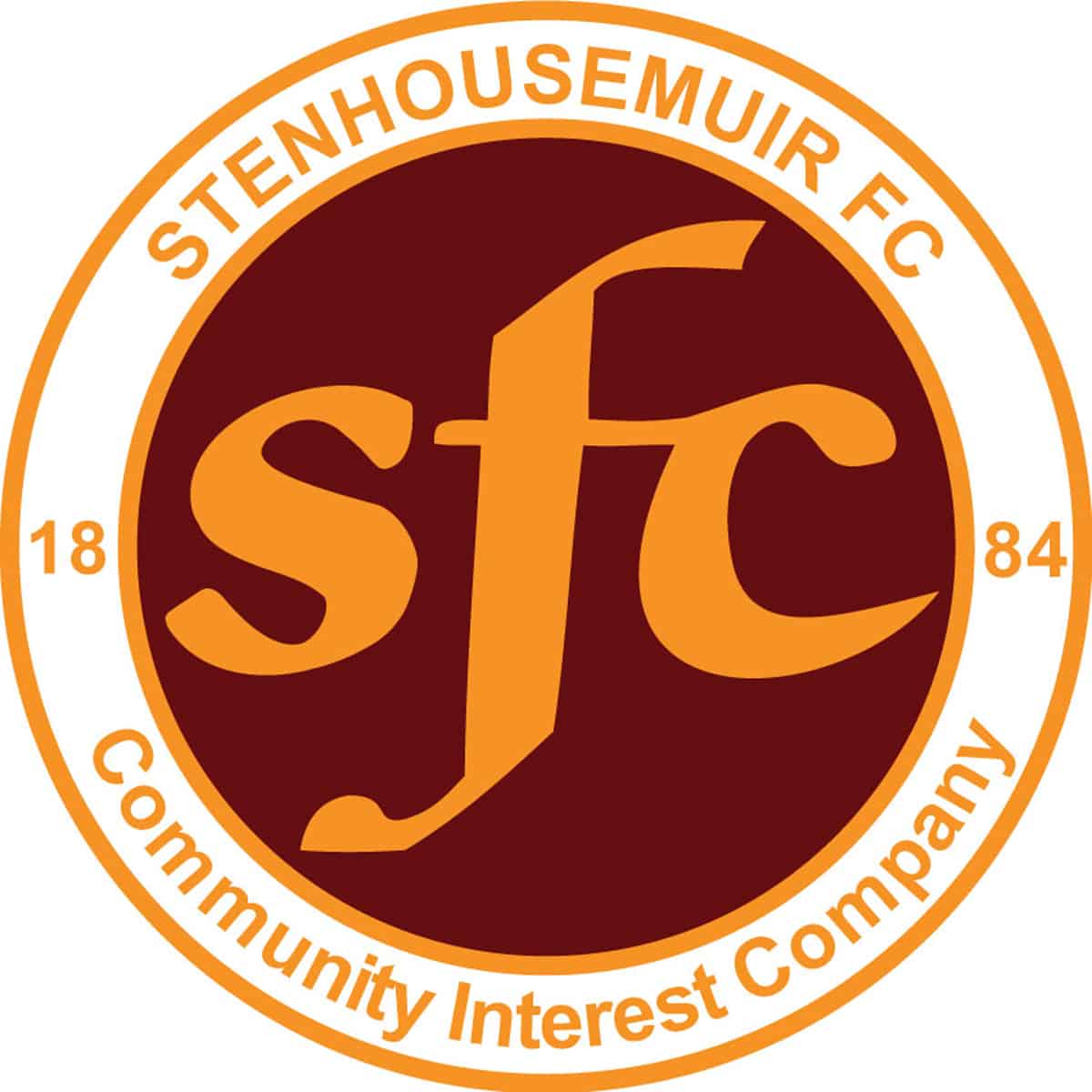 Scottish Gas Men's Scottish Cup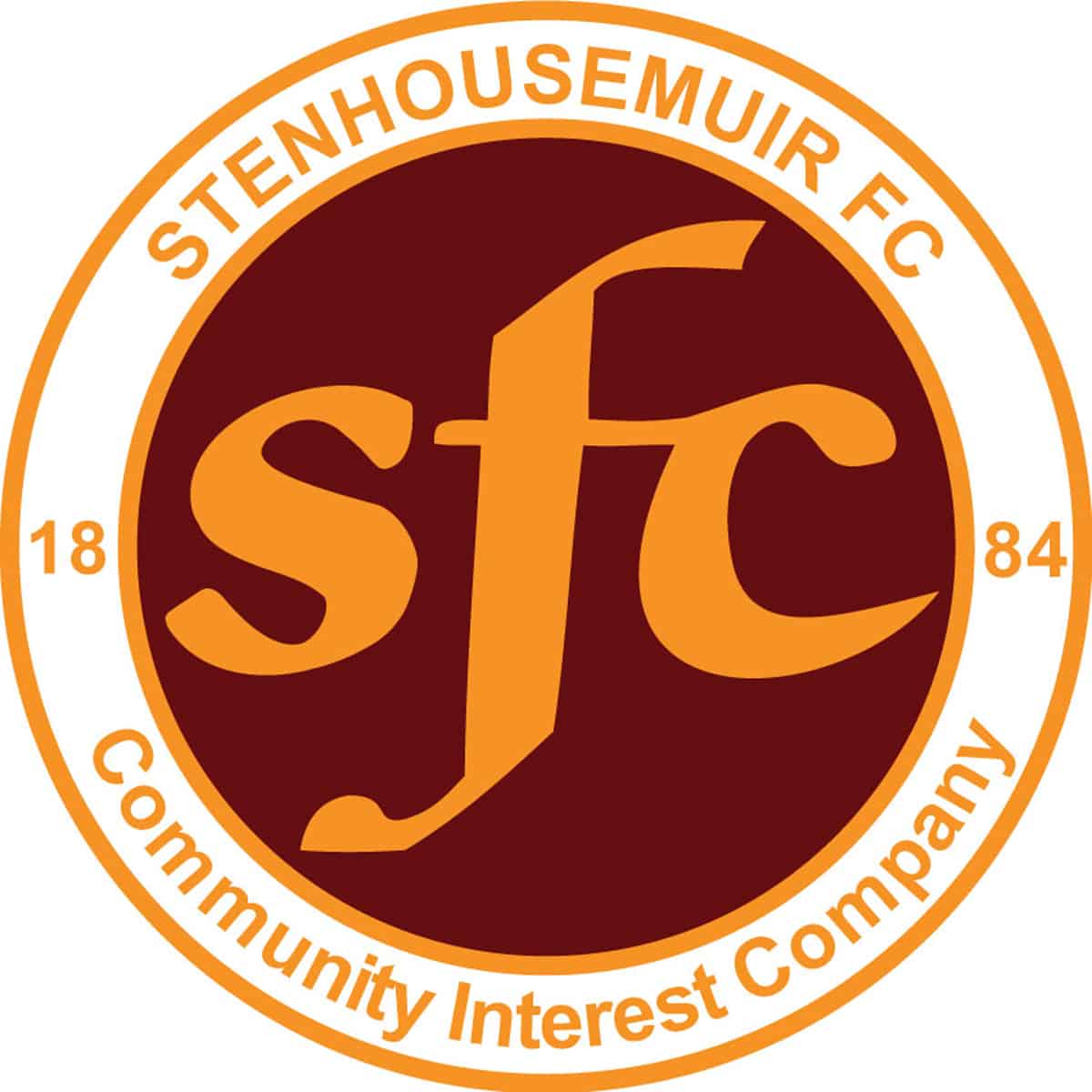 SPFL Ladbrokes League 1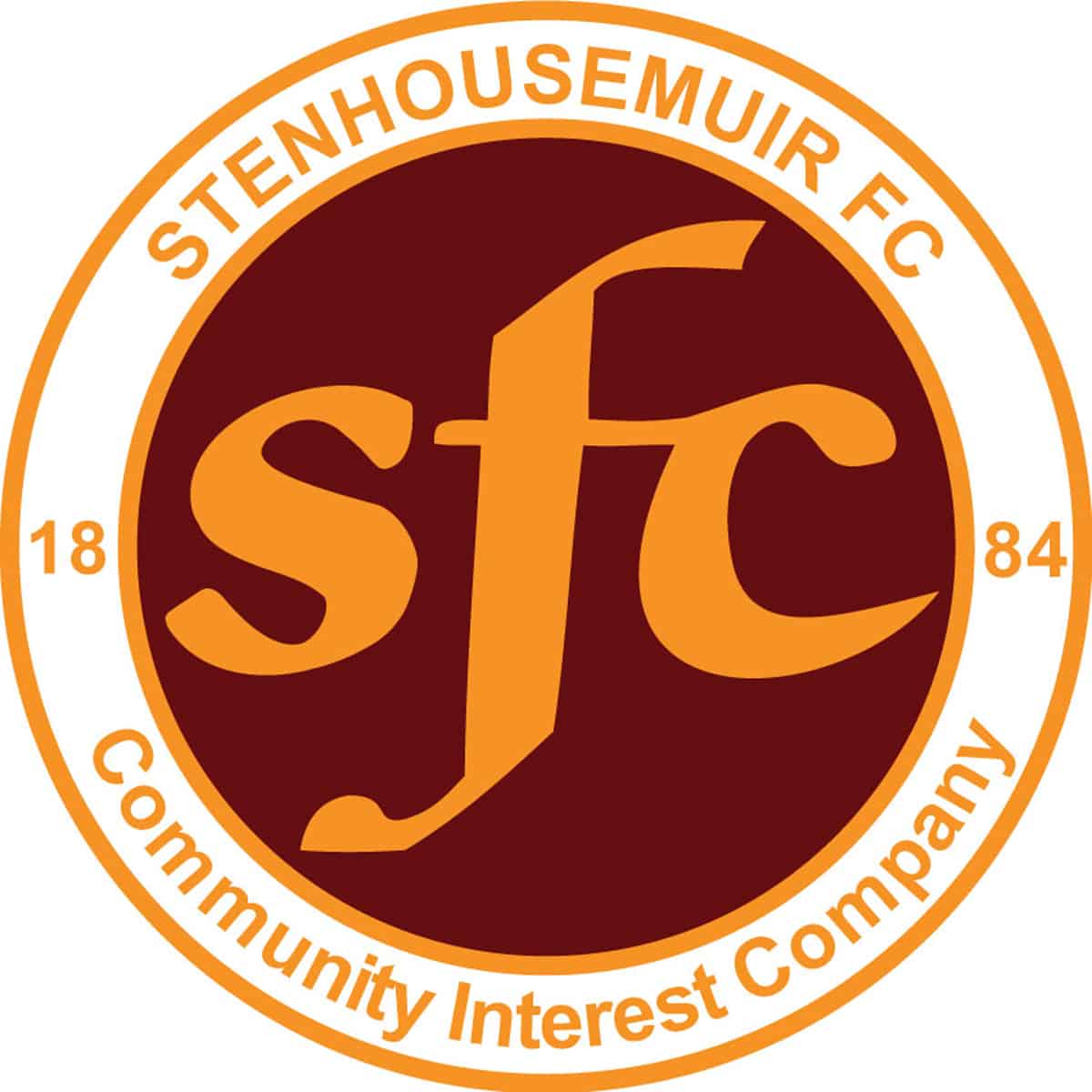 SPFL Ladbrokes League 1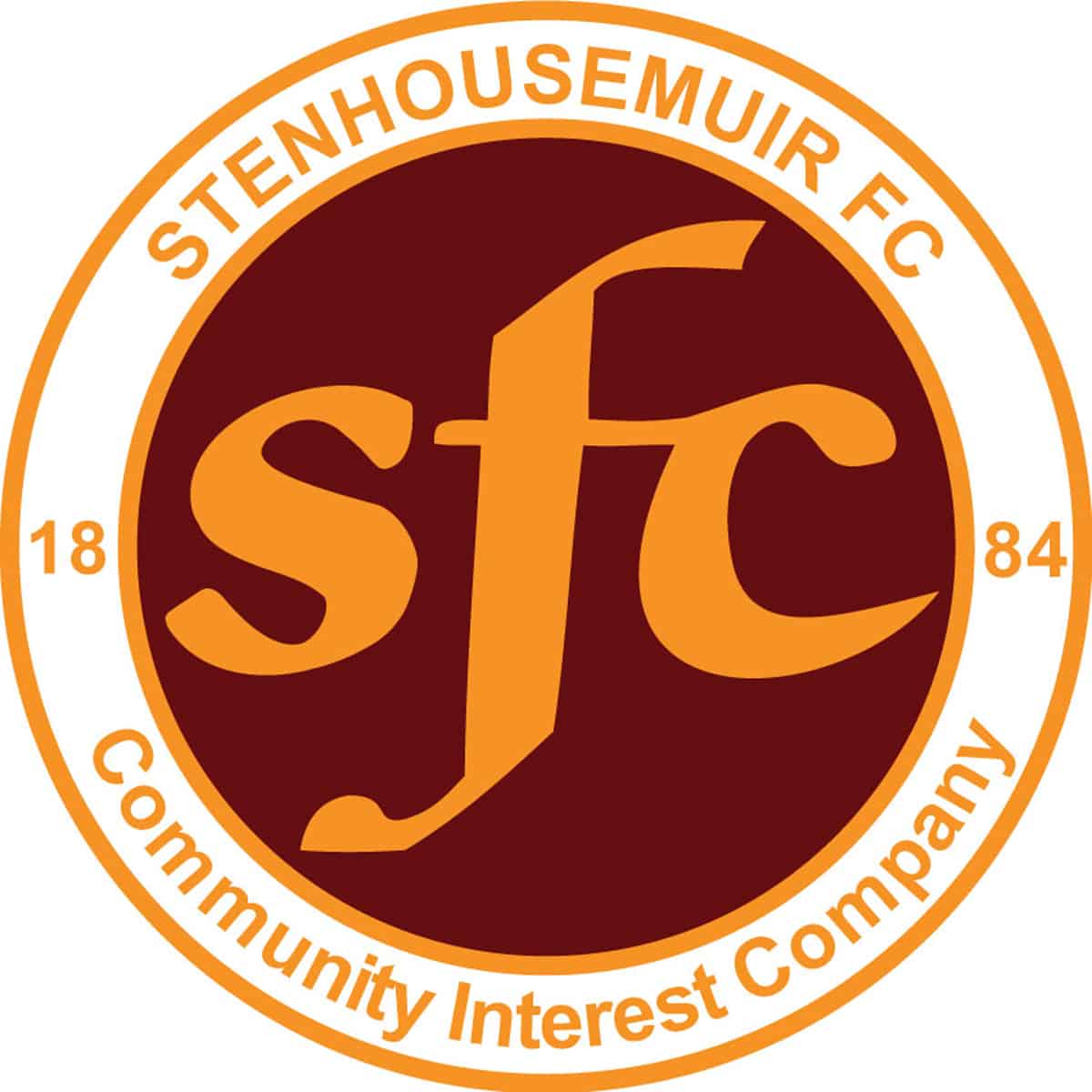 Scottish Gas Men's Scottish Cup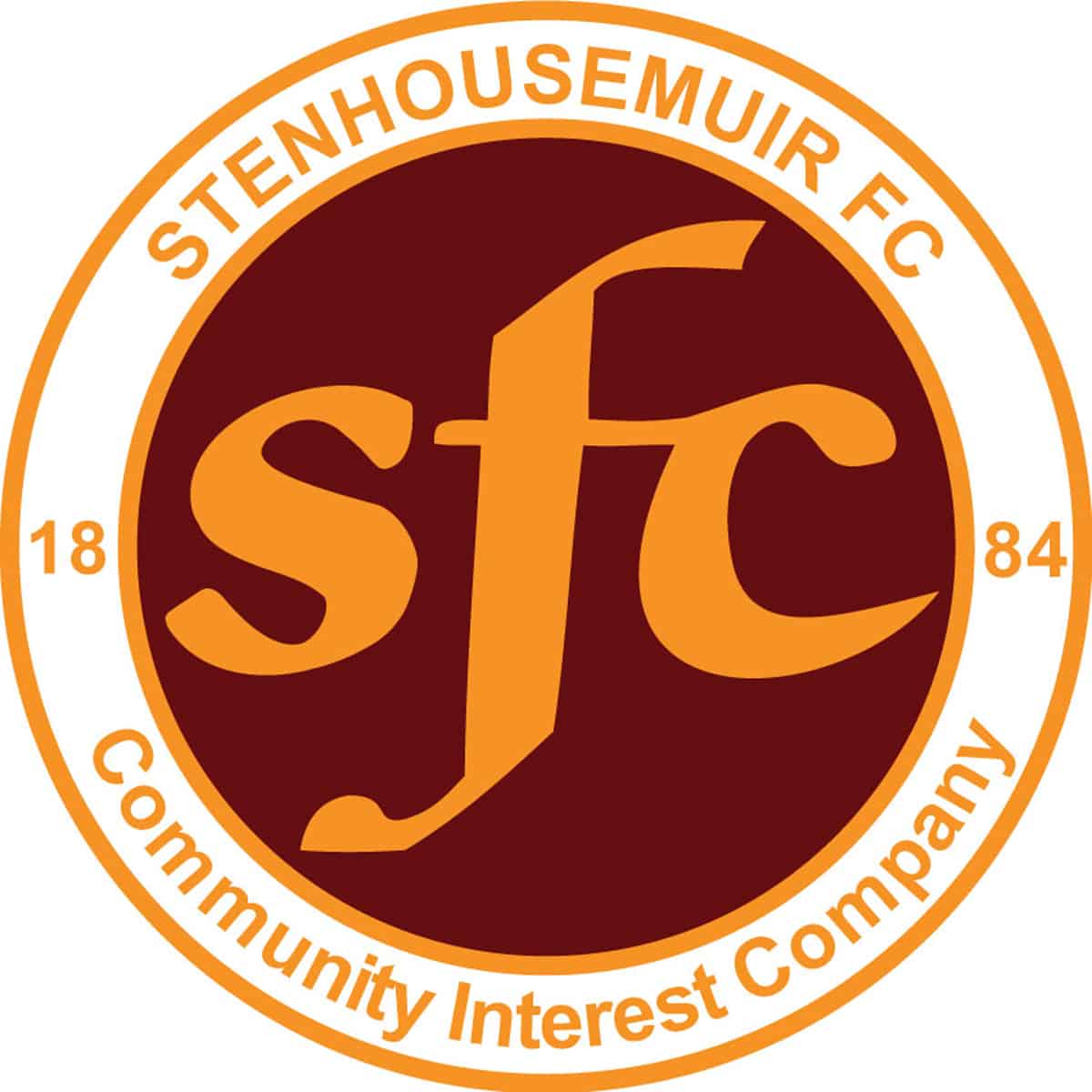 Scottish Gas Men's Scottish Cup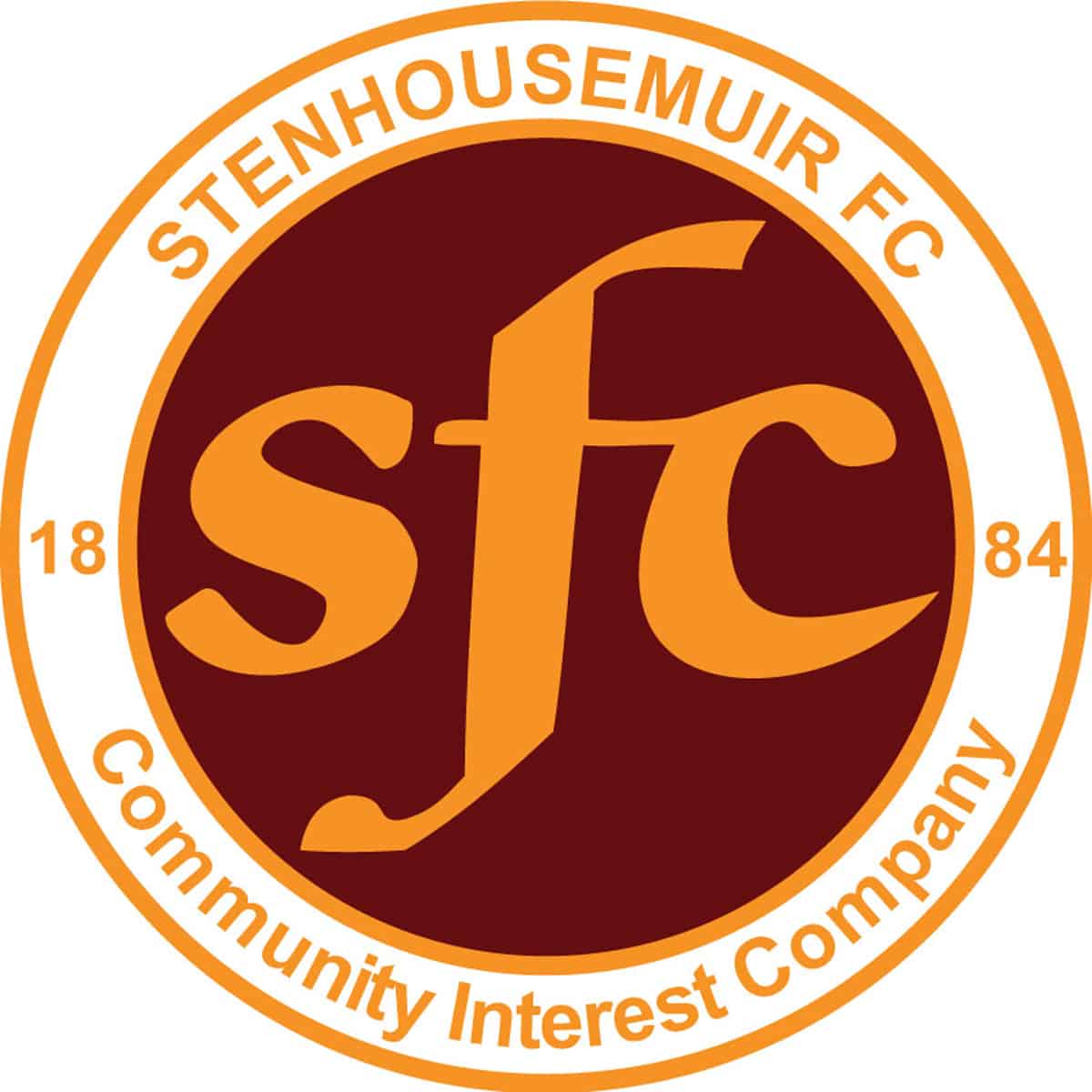 SPFL Ladbrokes League 1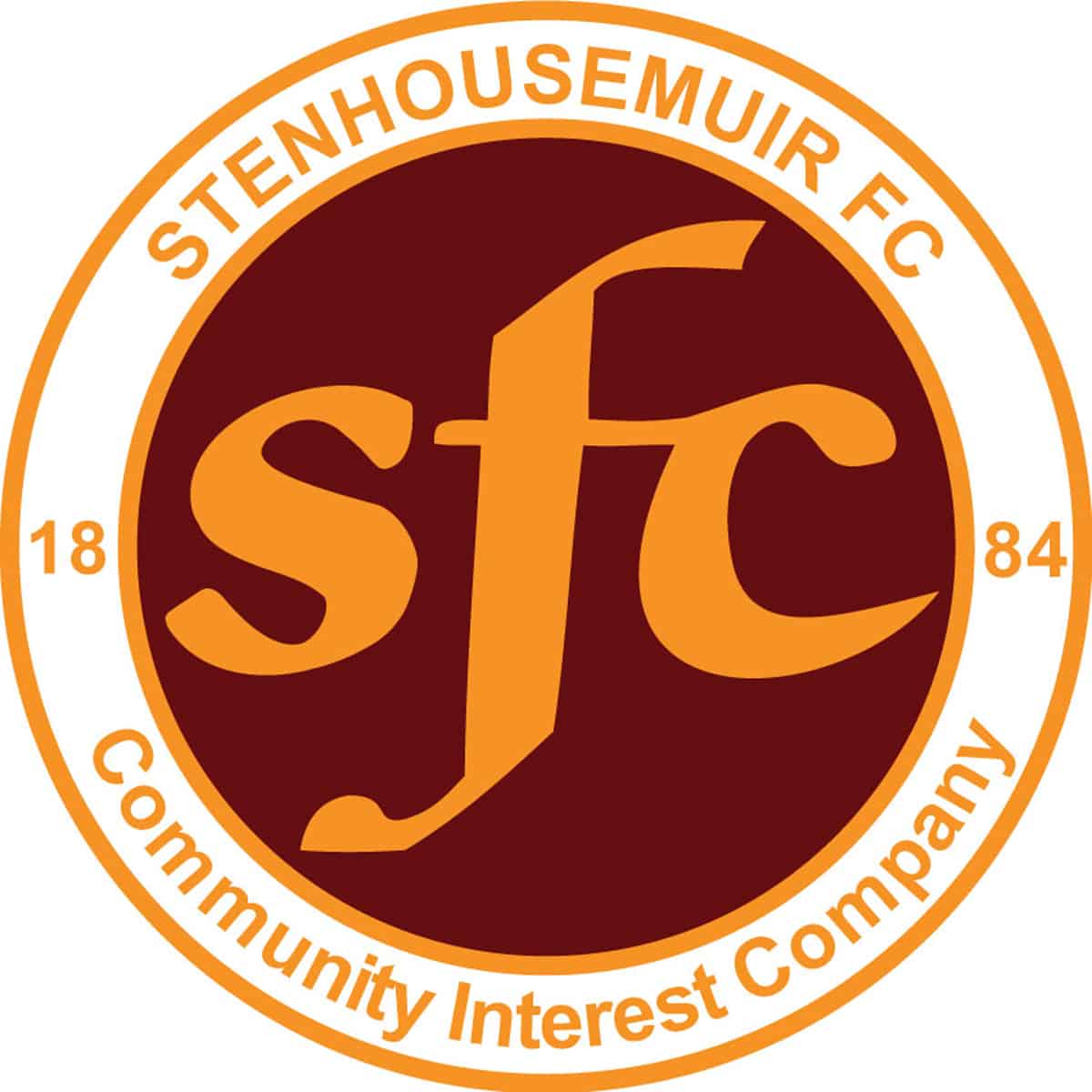 SPFL Ladbrokes League 1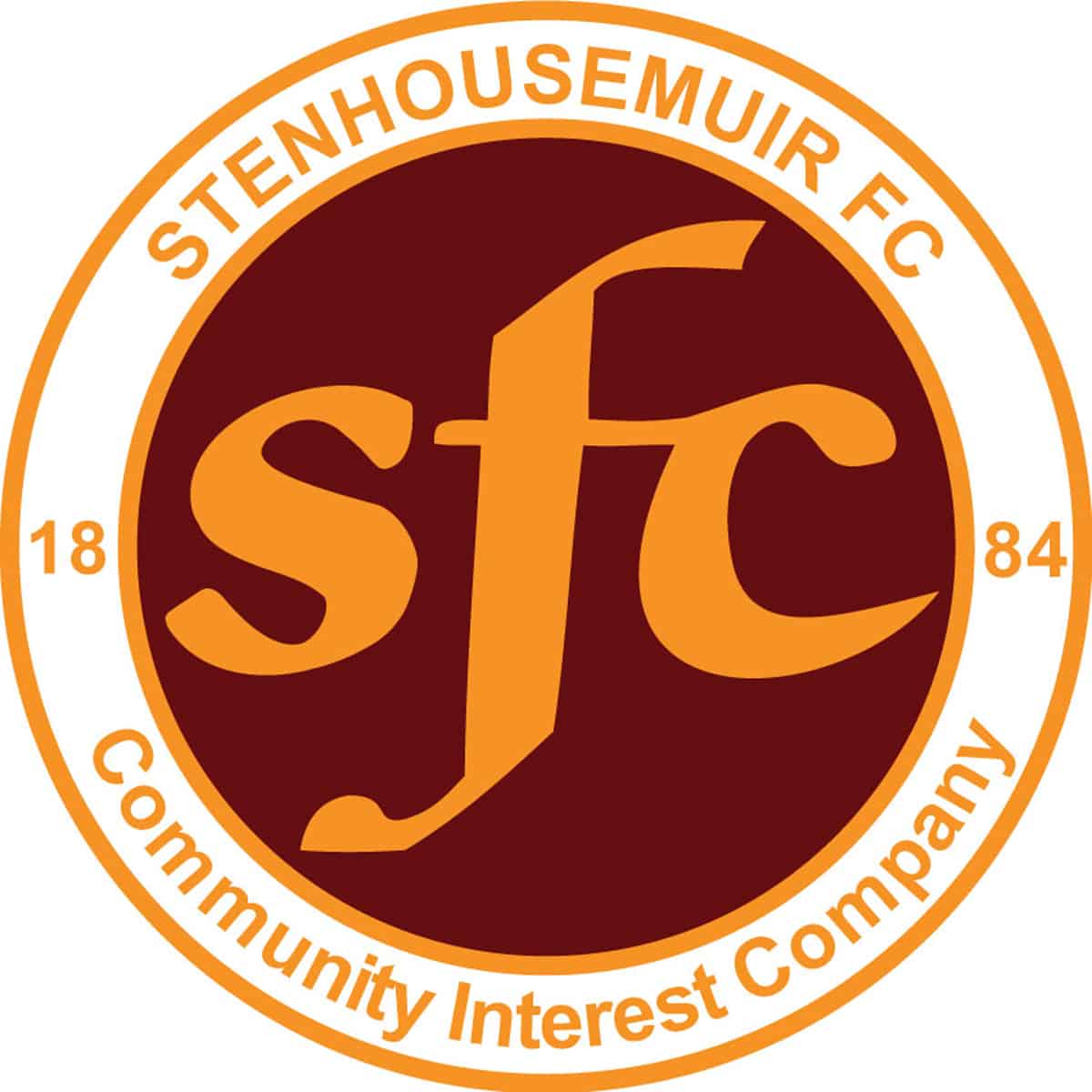 SPFL Ladbrokes League 1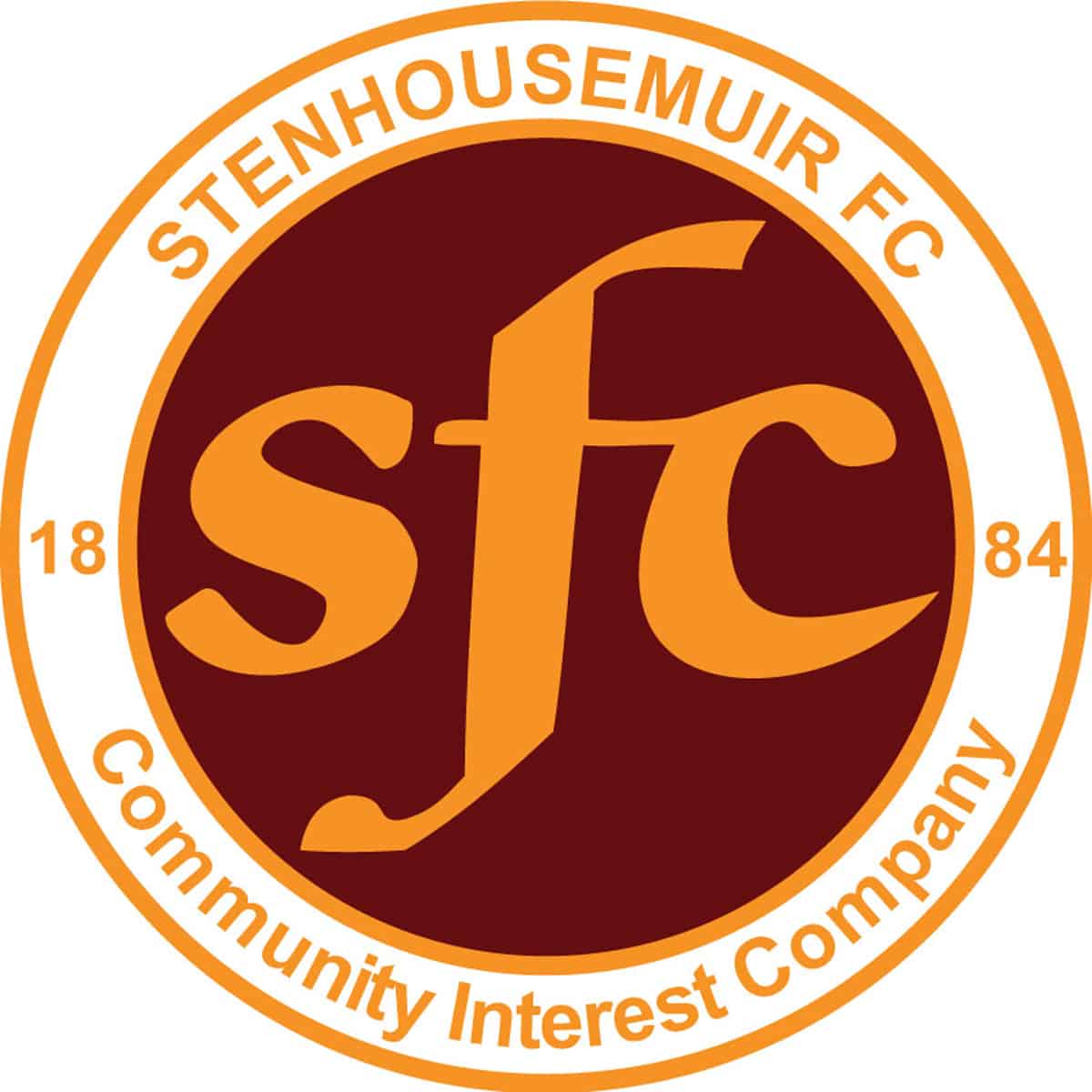 SPFL Ladbrokes League 1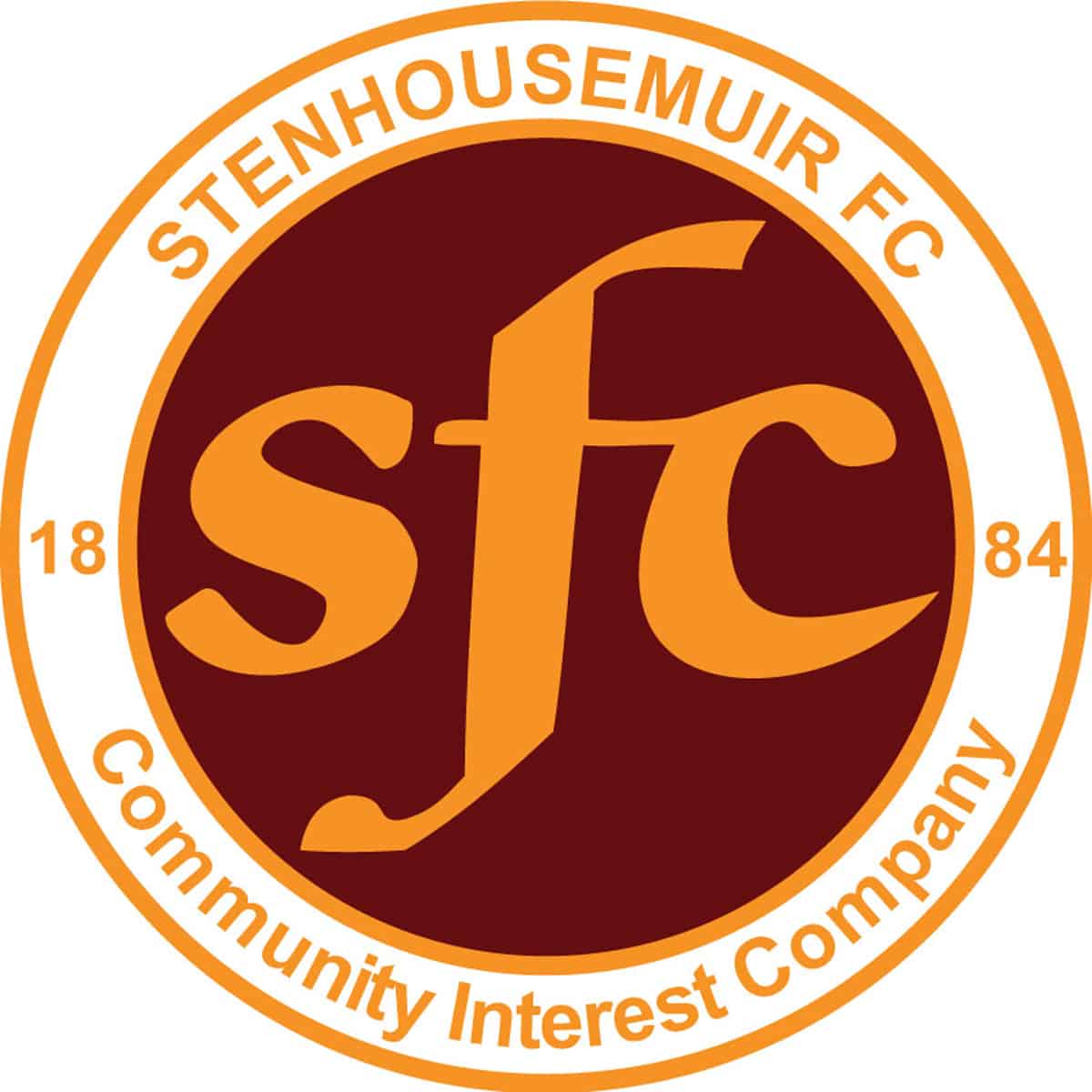 SPFL Ladbrokes League 1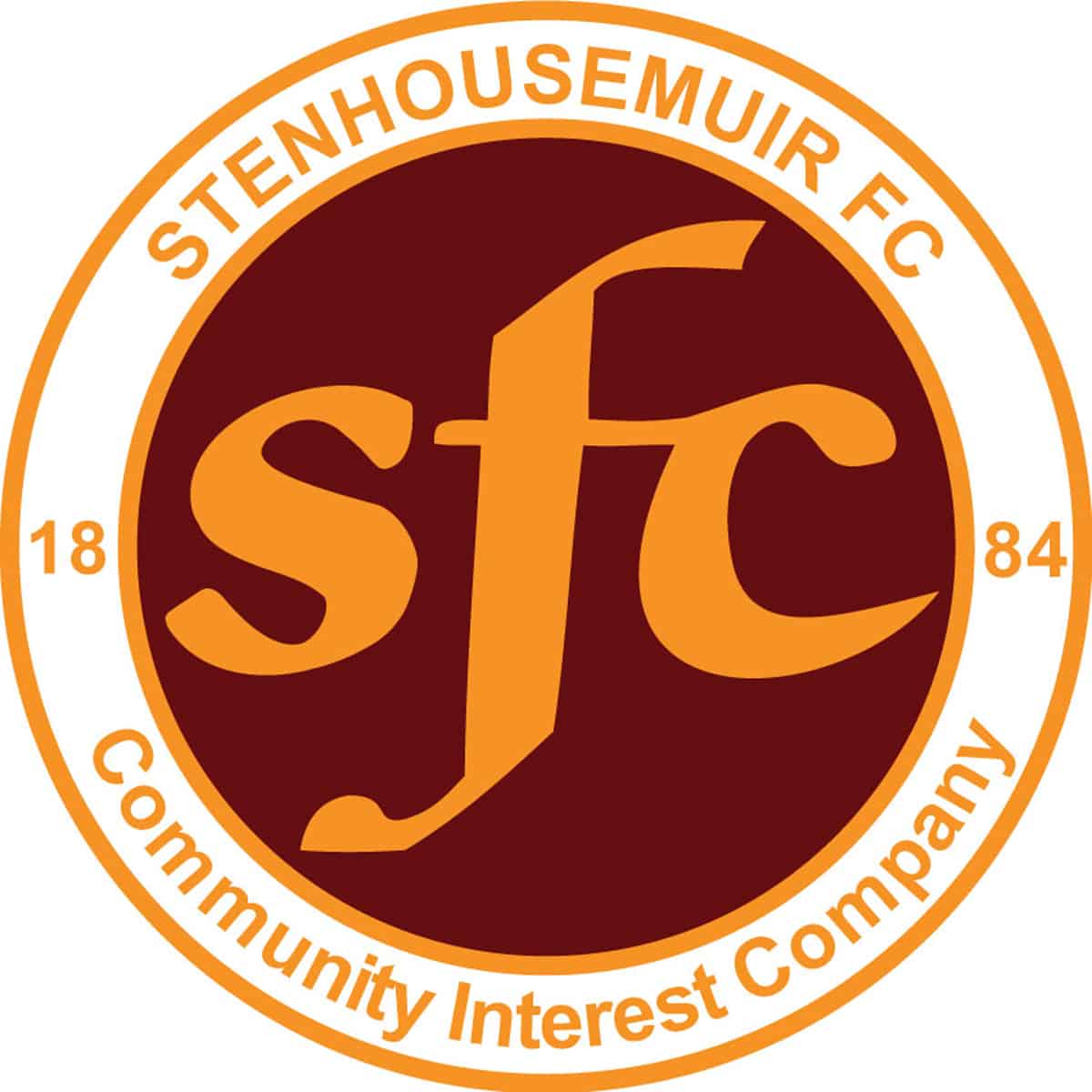 SPFL Ladbrokes League 1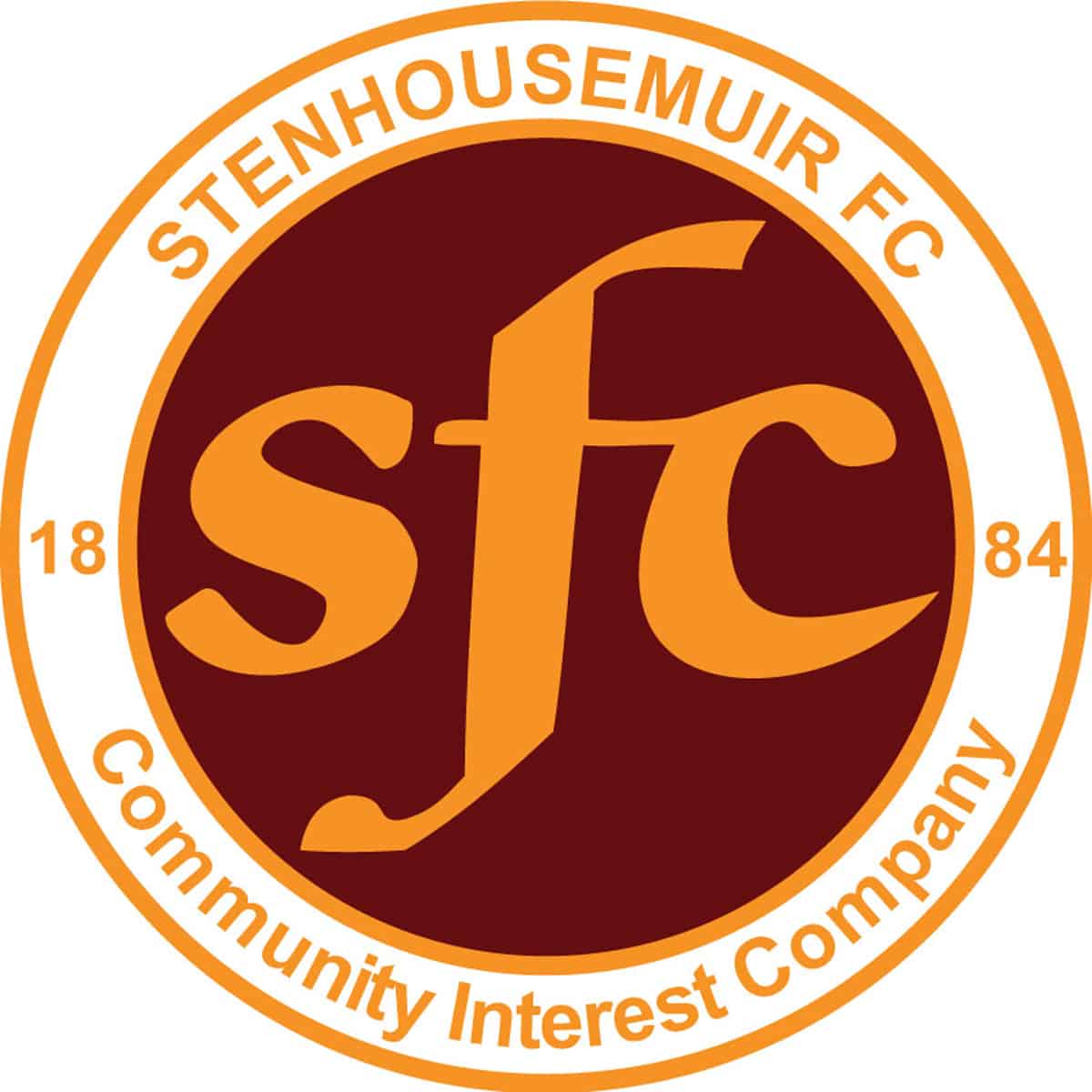 Stirlingshire Cup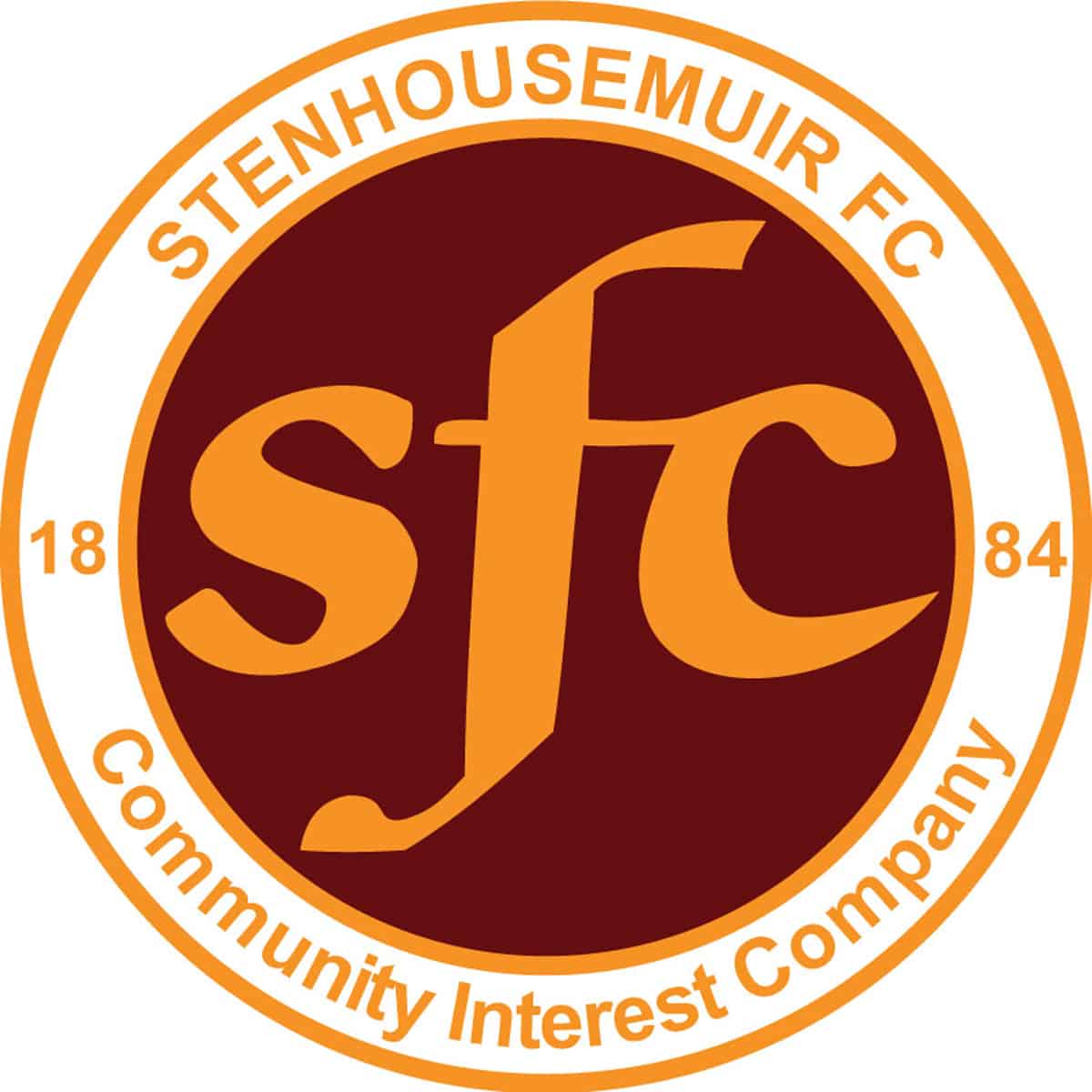 SPFL Ladbrokes League 1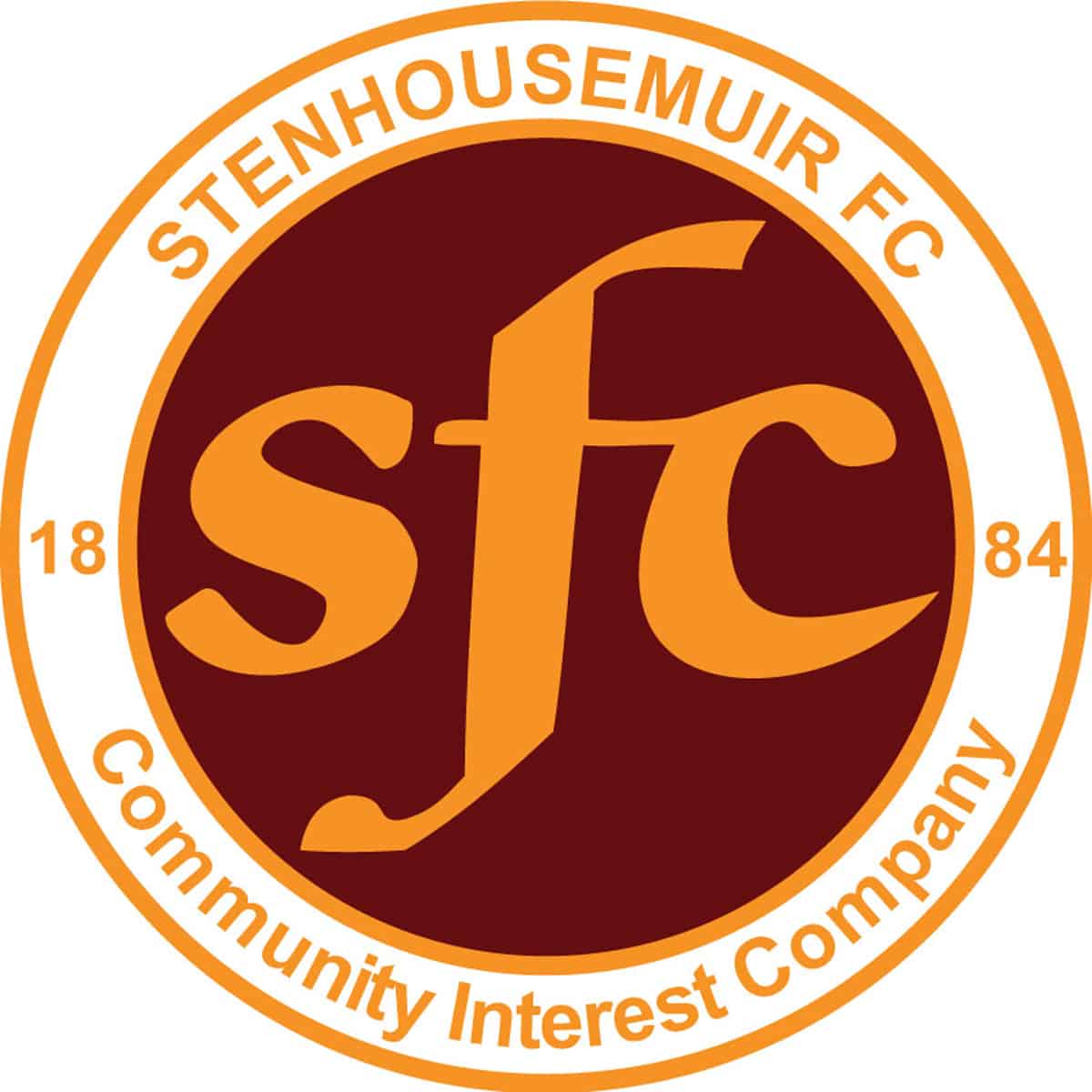 SPFL Ladbrokes League 1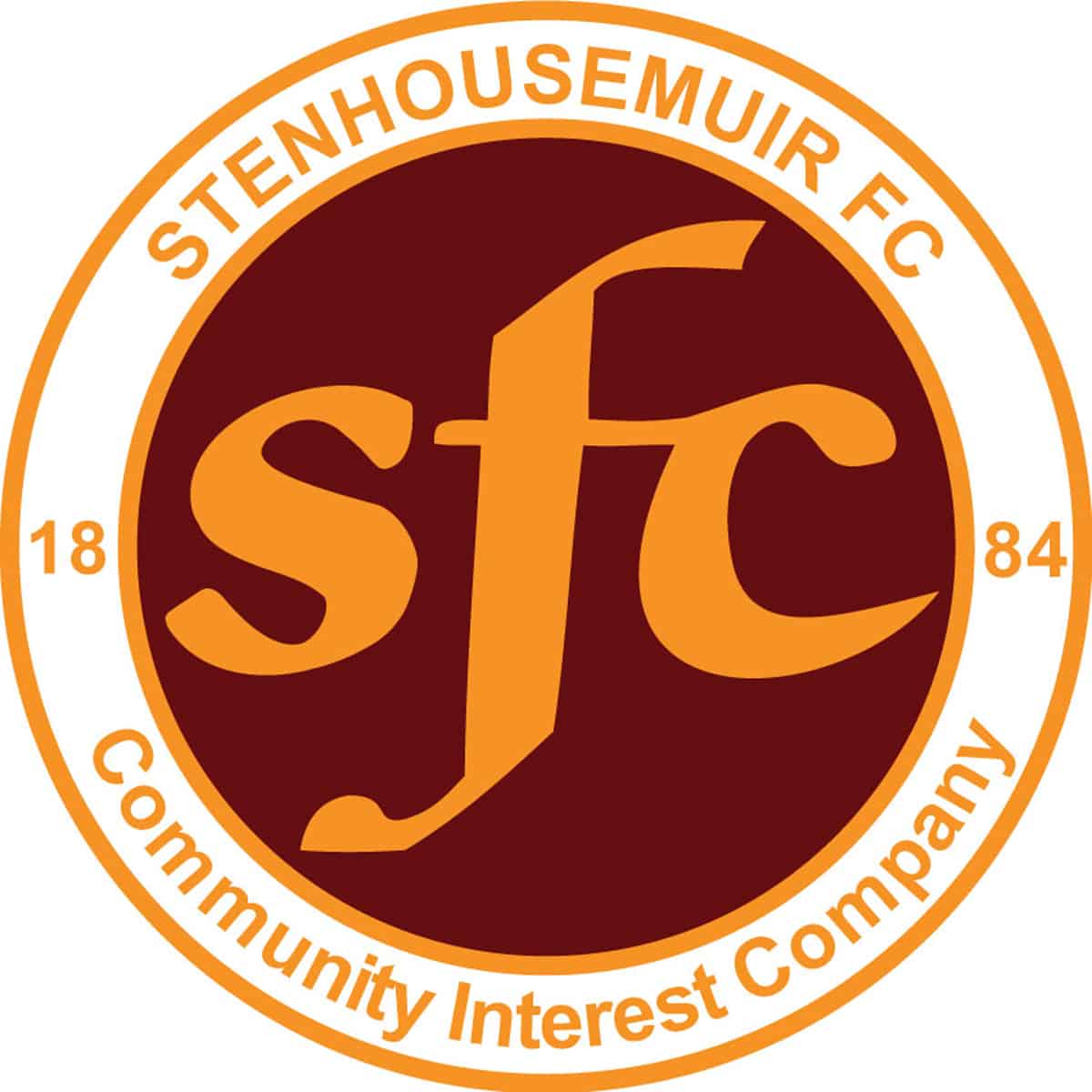 SPFL Ladbrokes League 1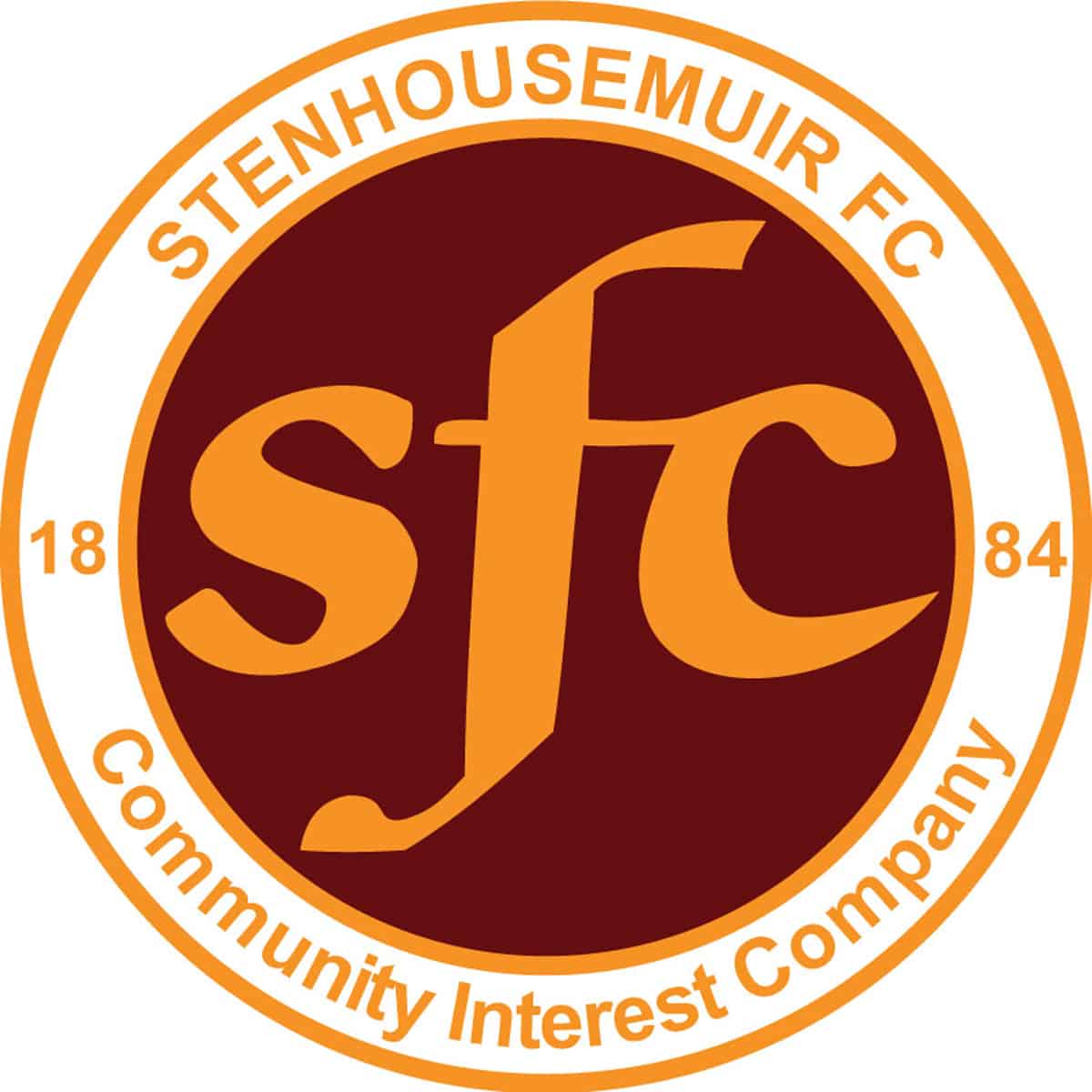 SPFL Ladbrokes League 1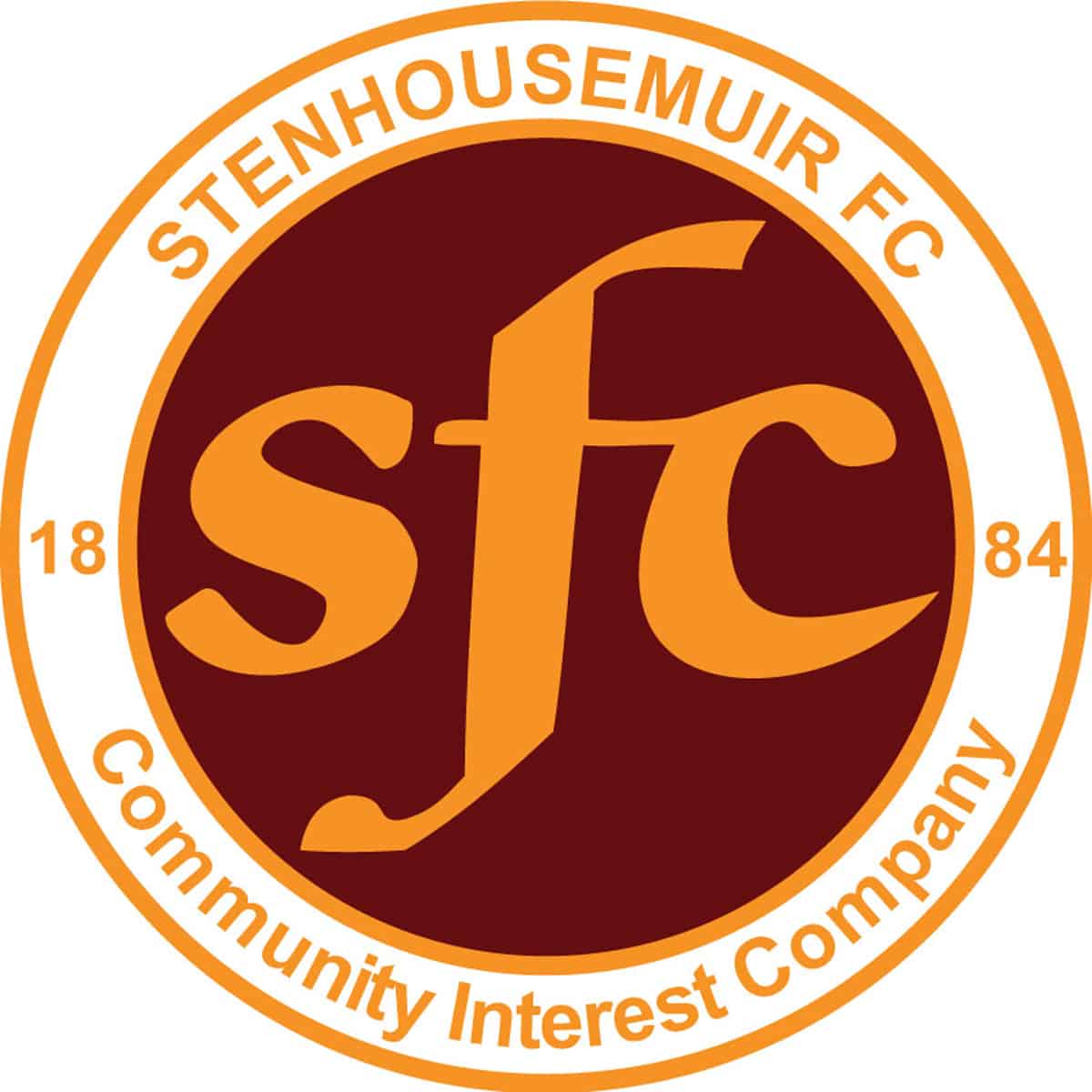 SPFL Ladbrokes League 1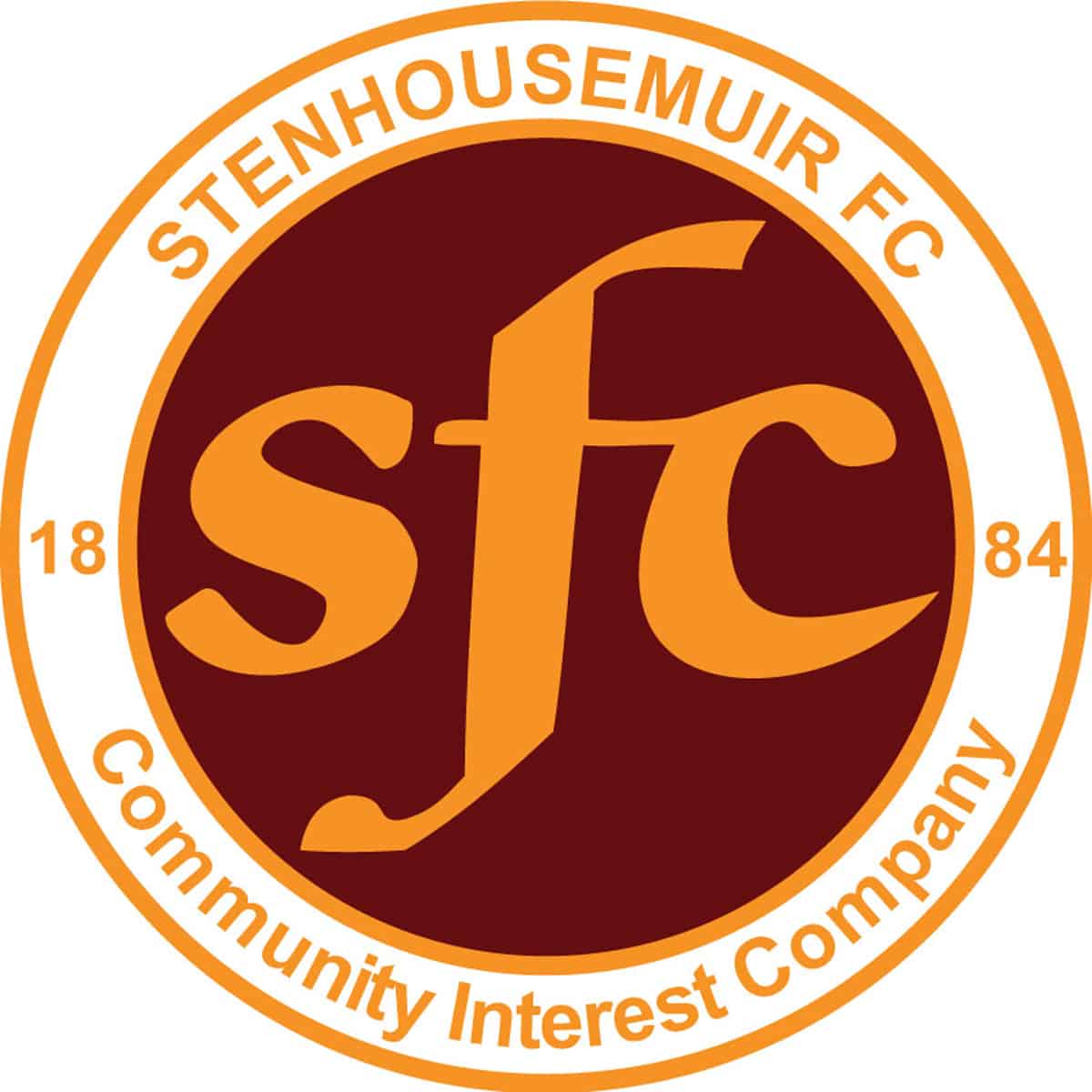 SPFL Ladbrokes League 1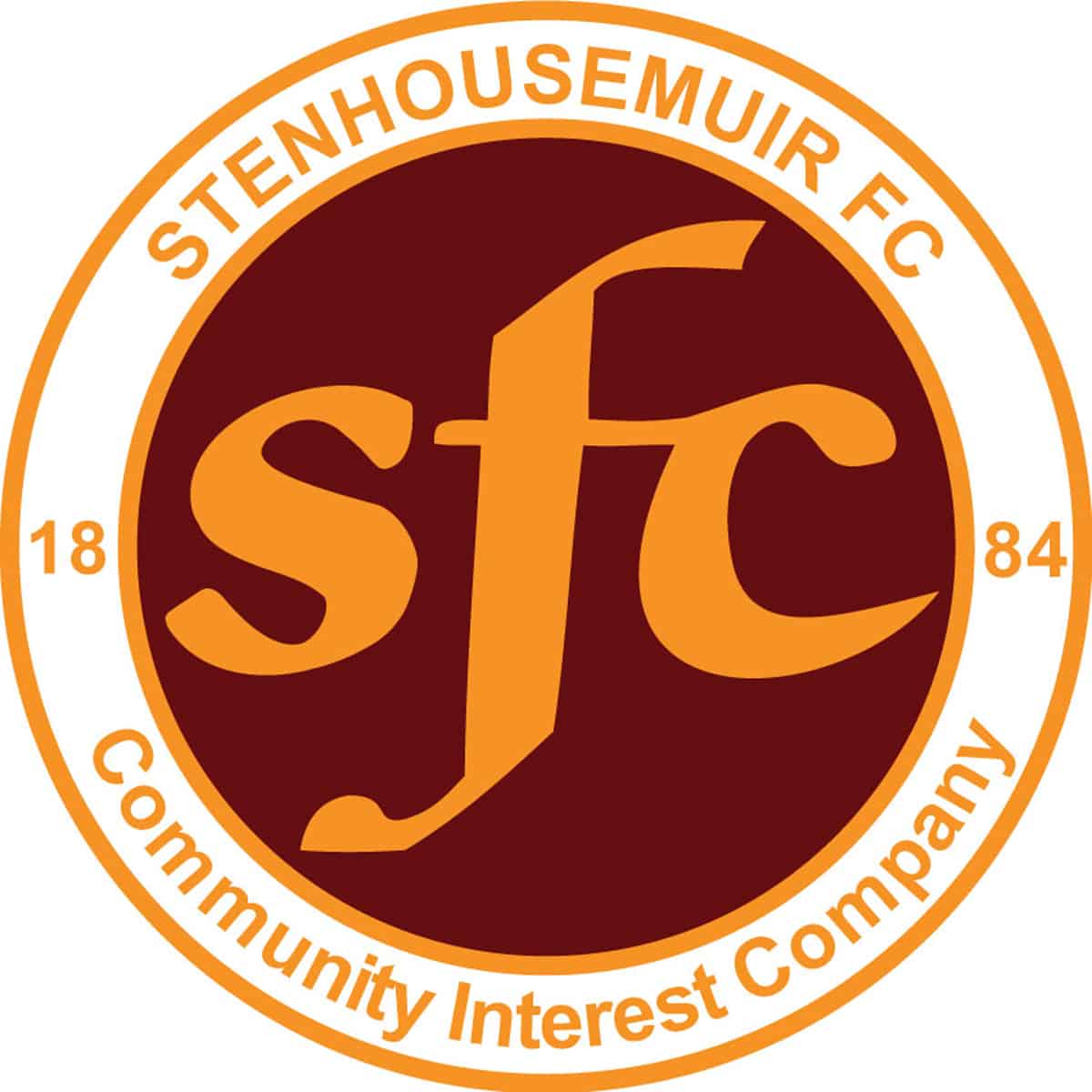 SPFL Ladbrokes League 1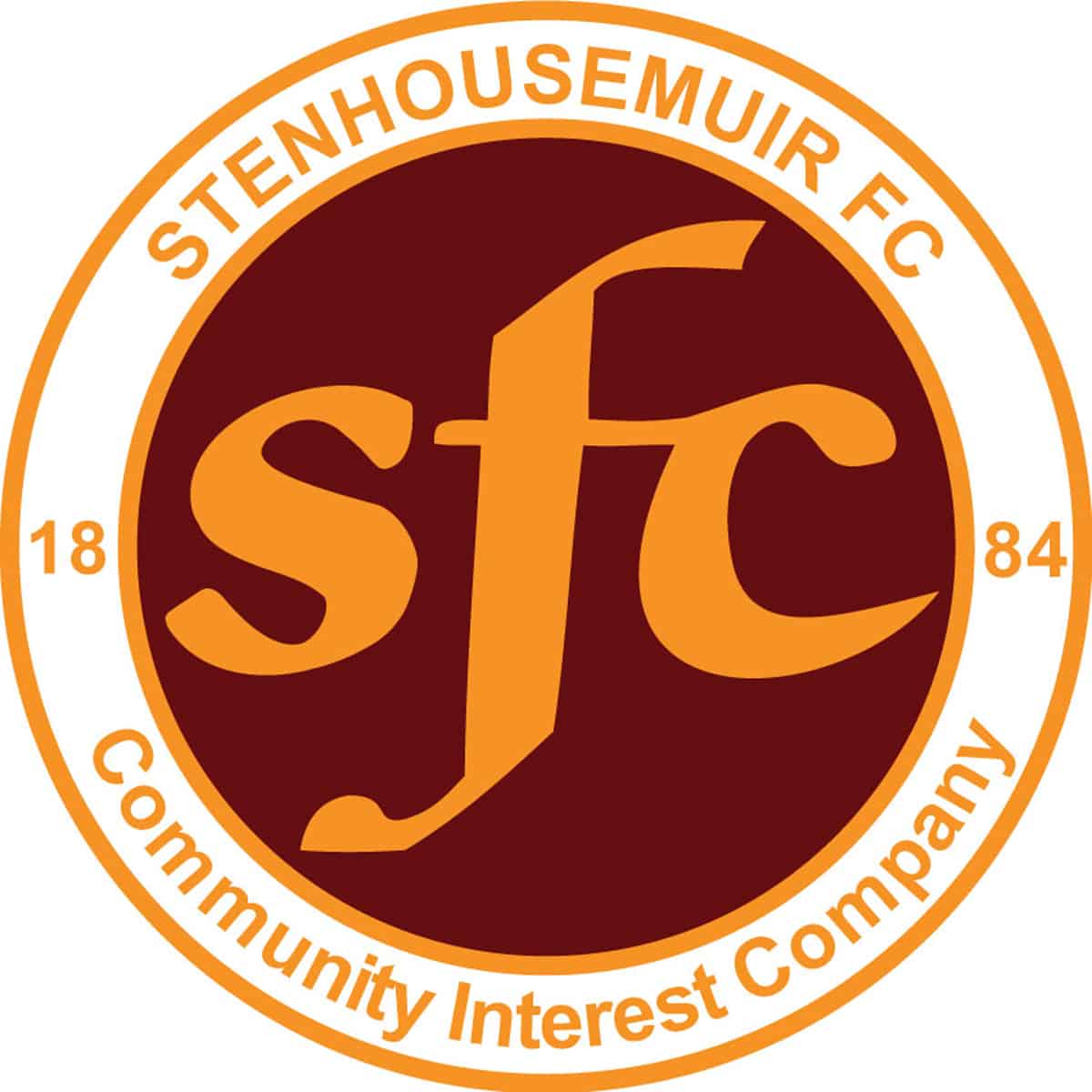 Petrofac Training Cup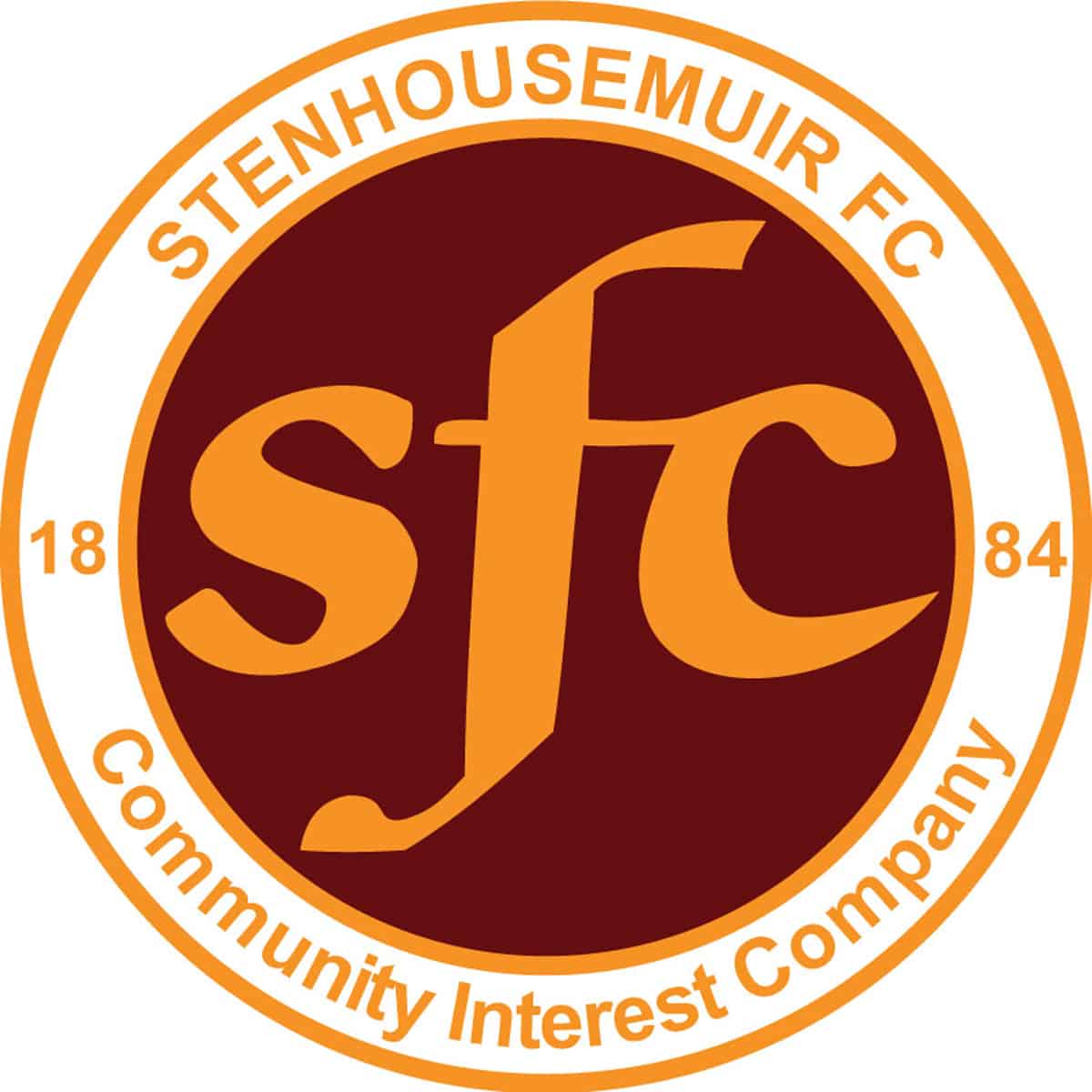 SPFL Ladbrokes League 1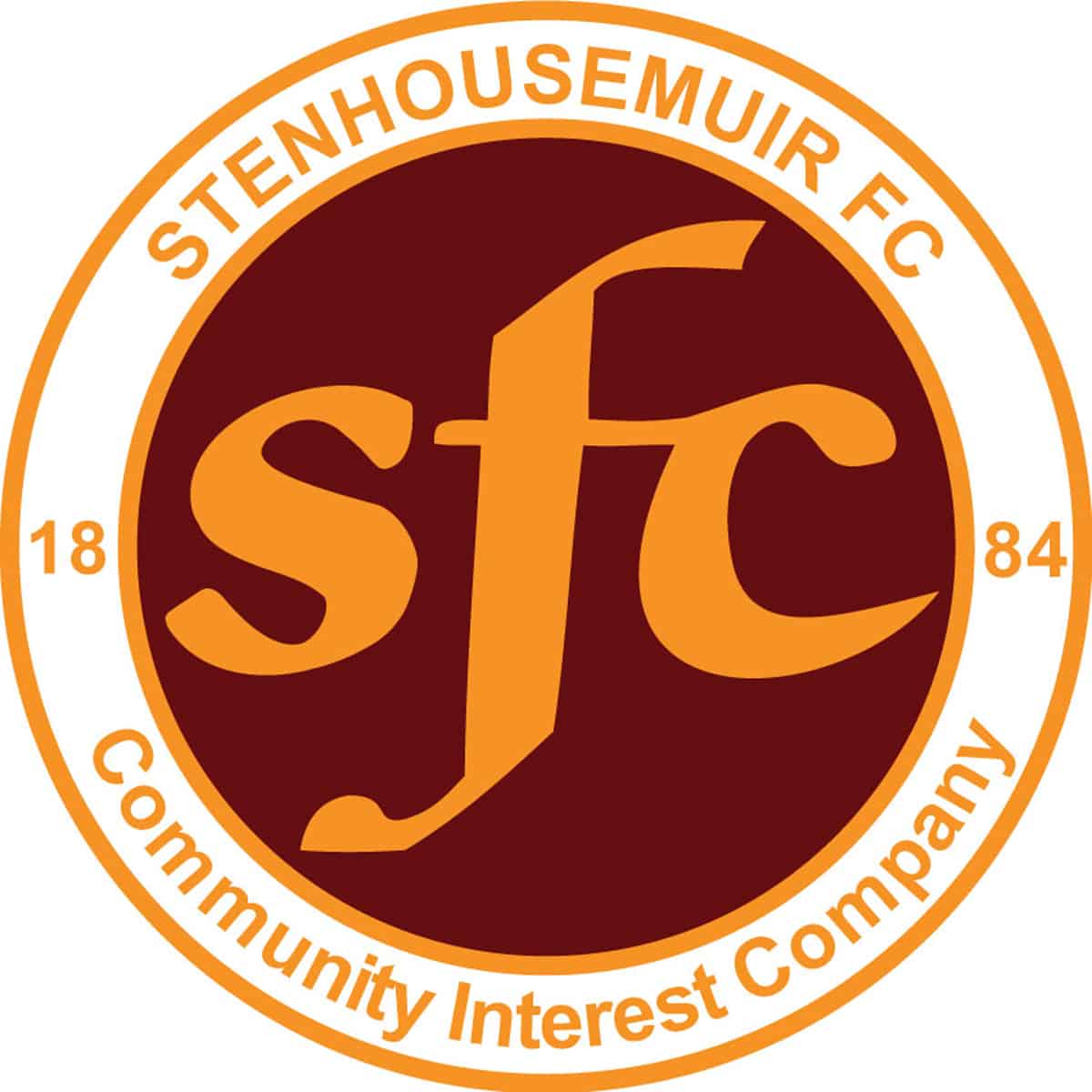 SPFL Ladbrokes League 1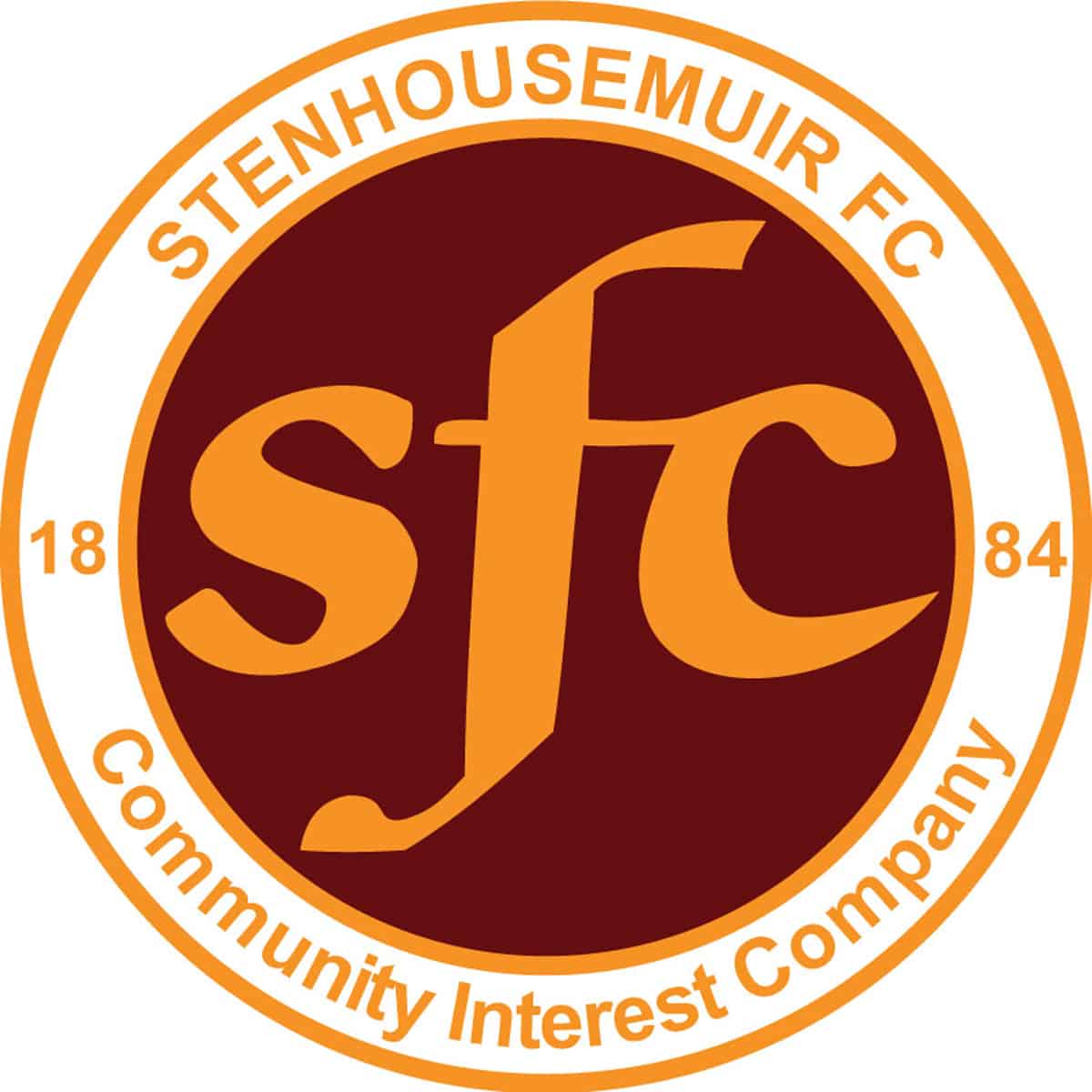 Betfred Cup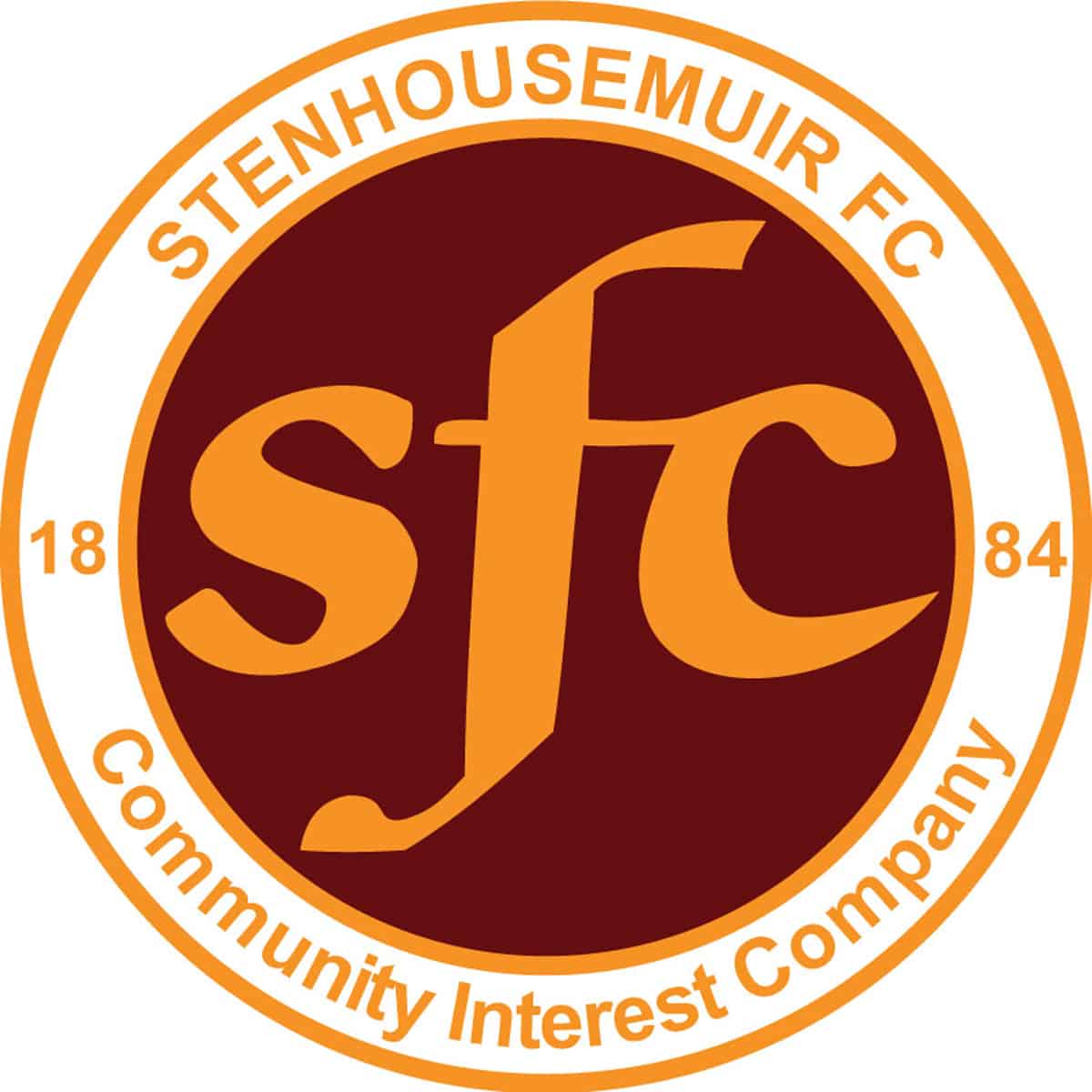 Petrofac Training Cup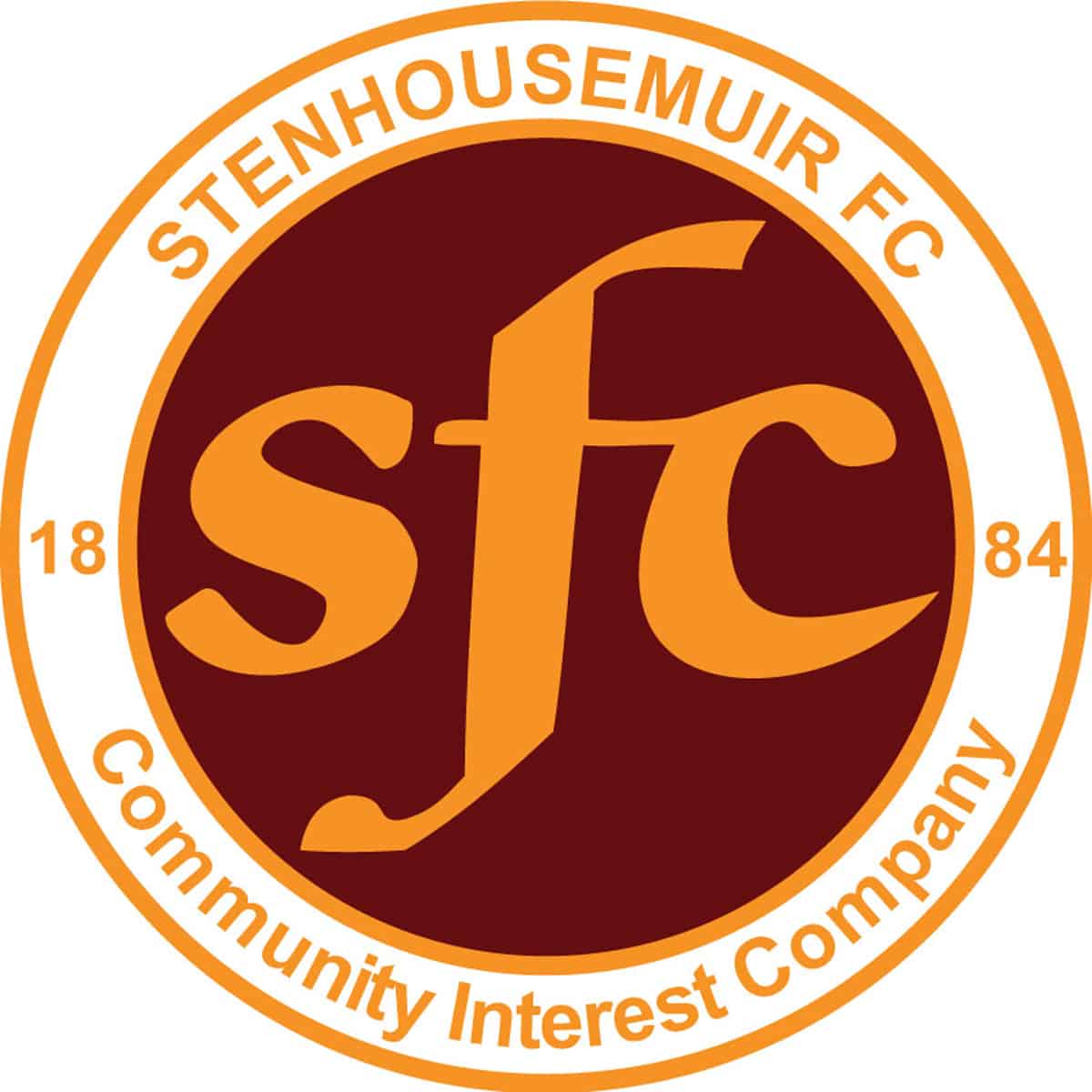 Friendly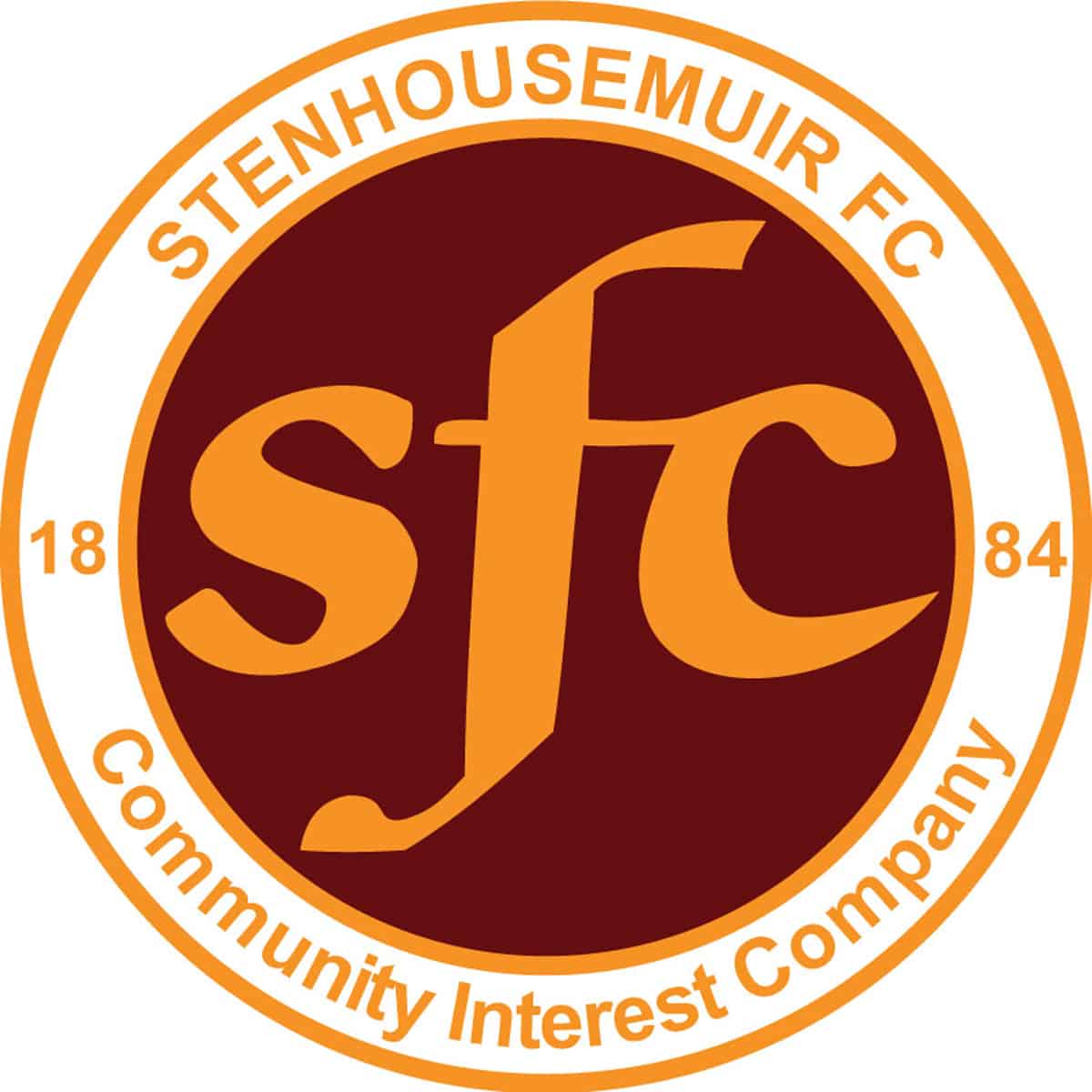 Friendly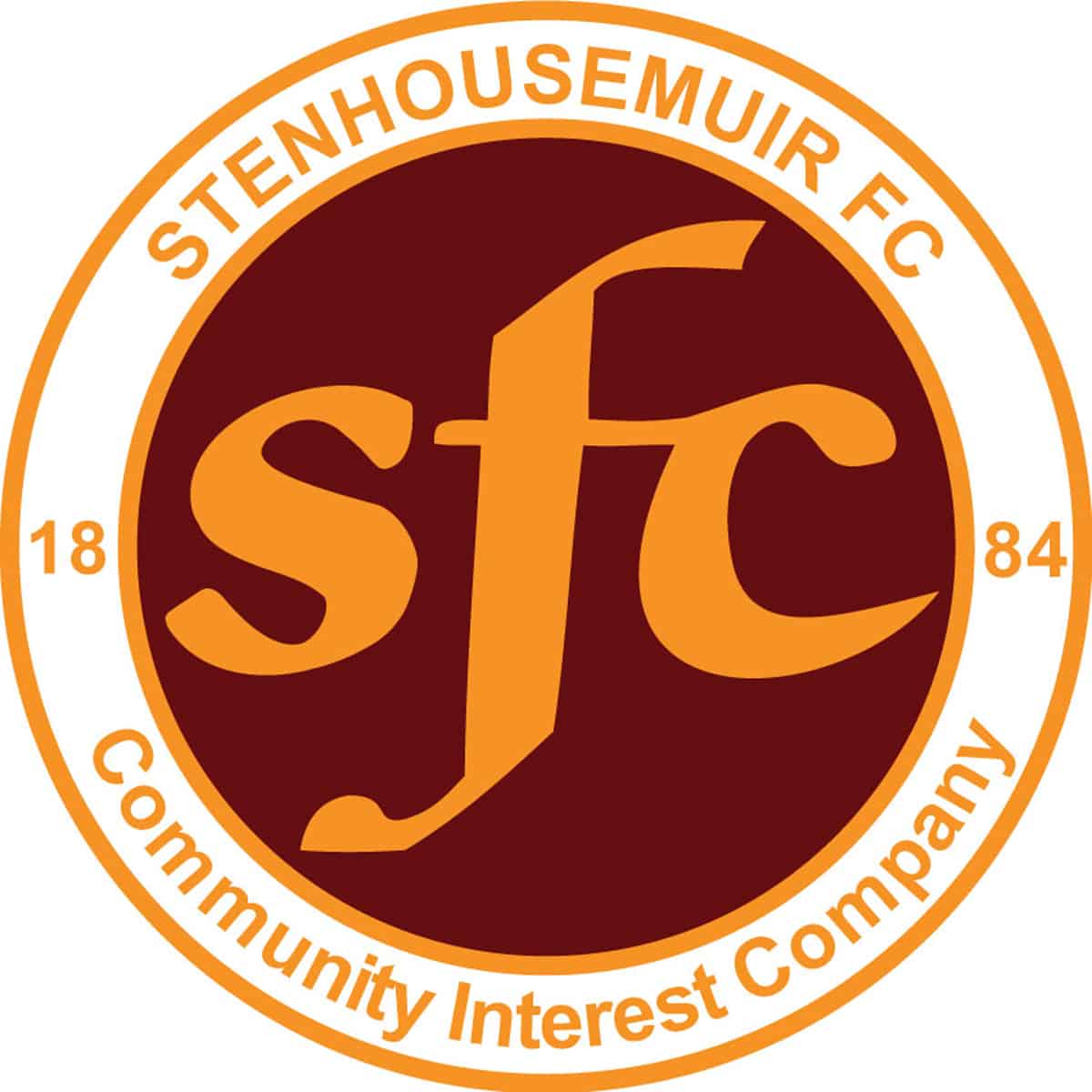 Stirlingshire Cup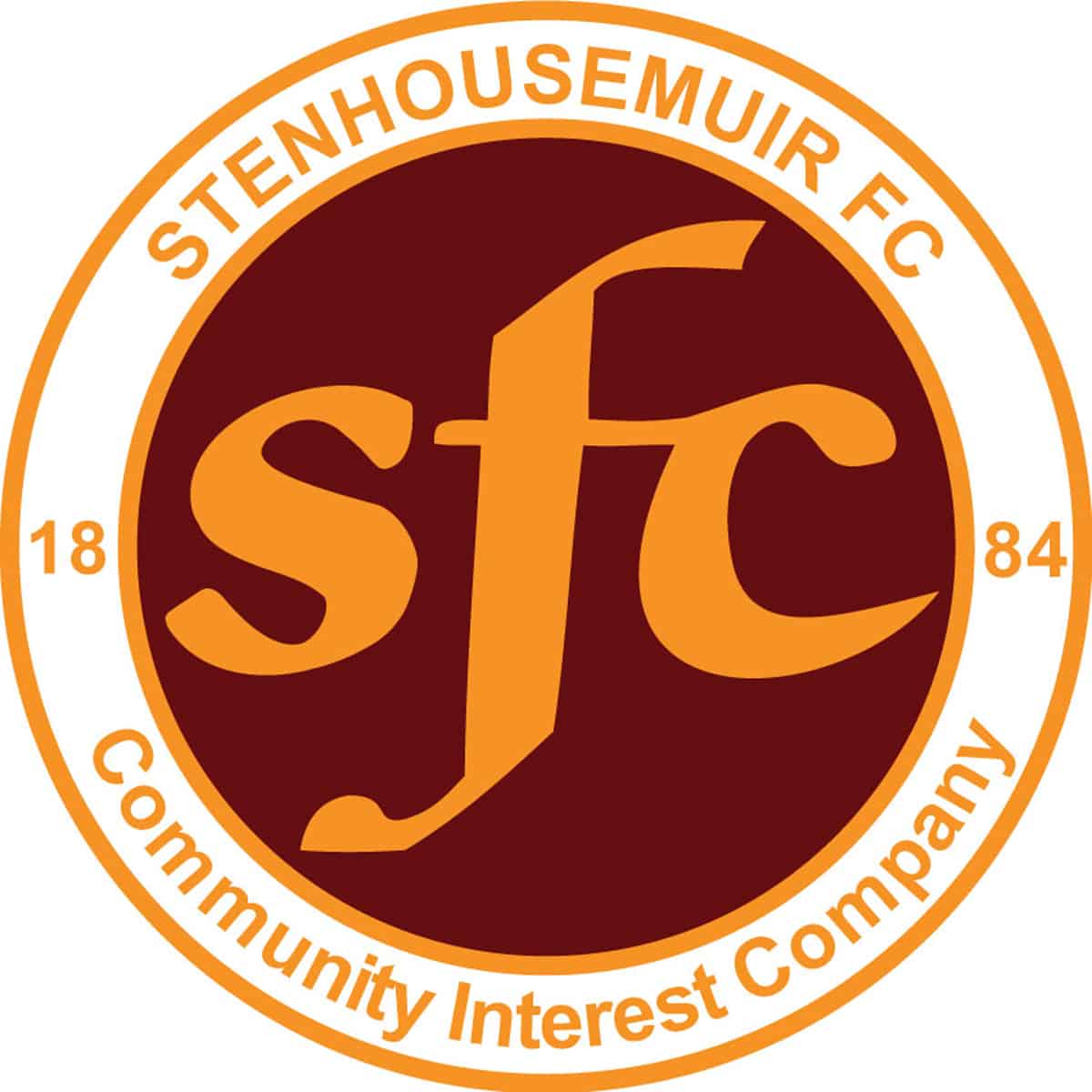 Friendly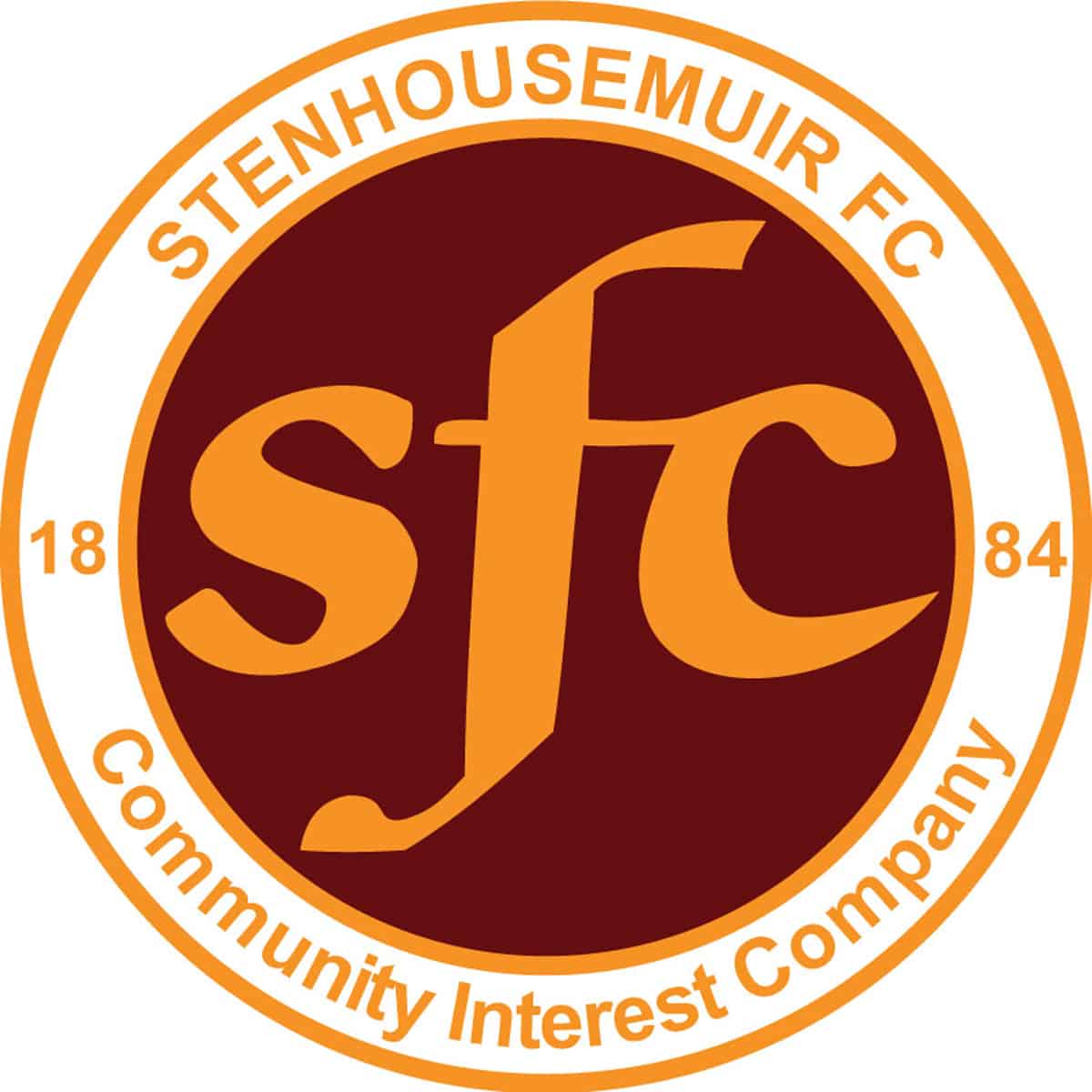 Stirlingshire Cup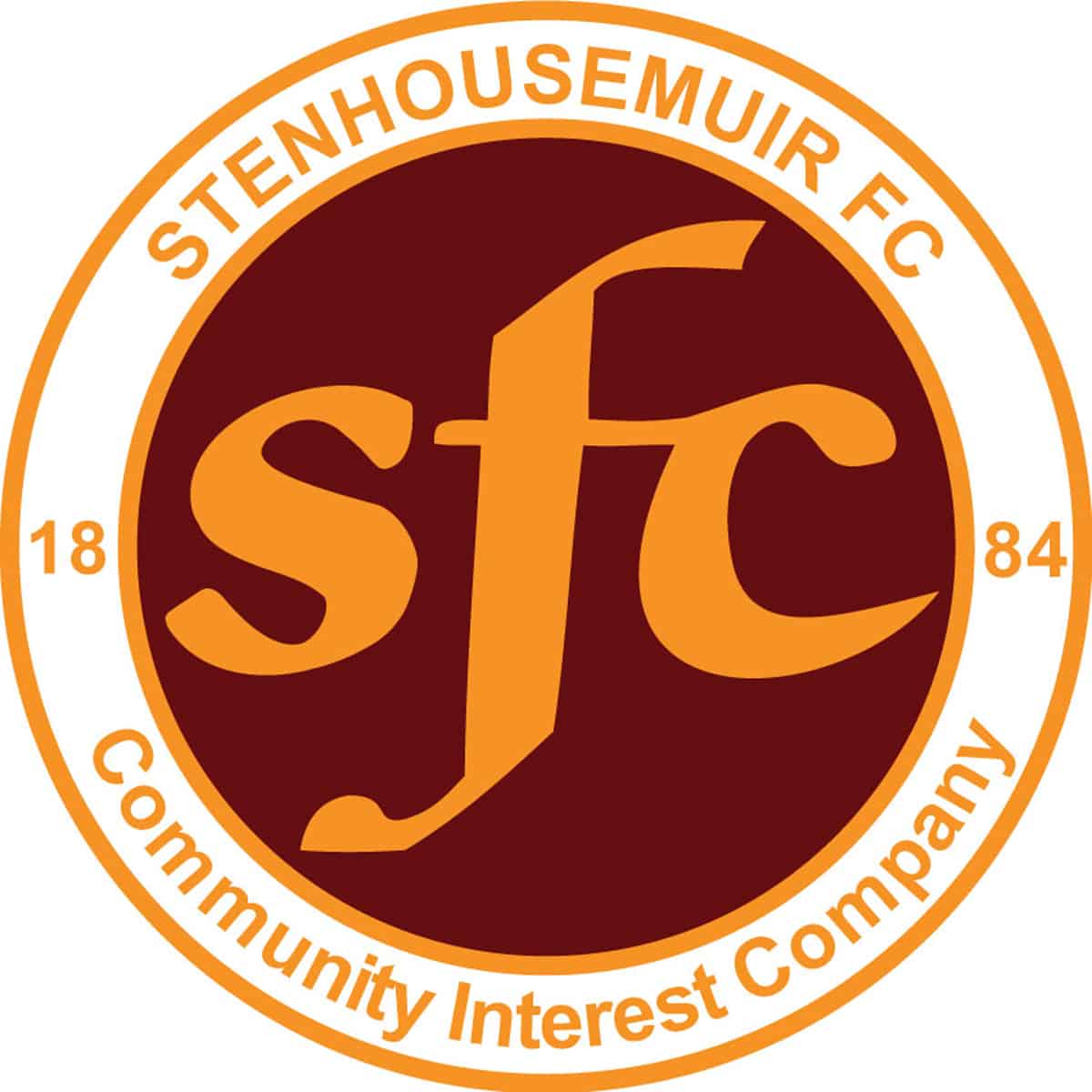 SPFL Ladbrokes League 1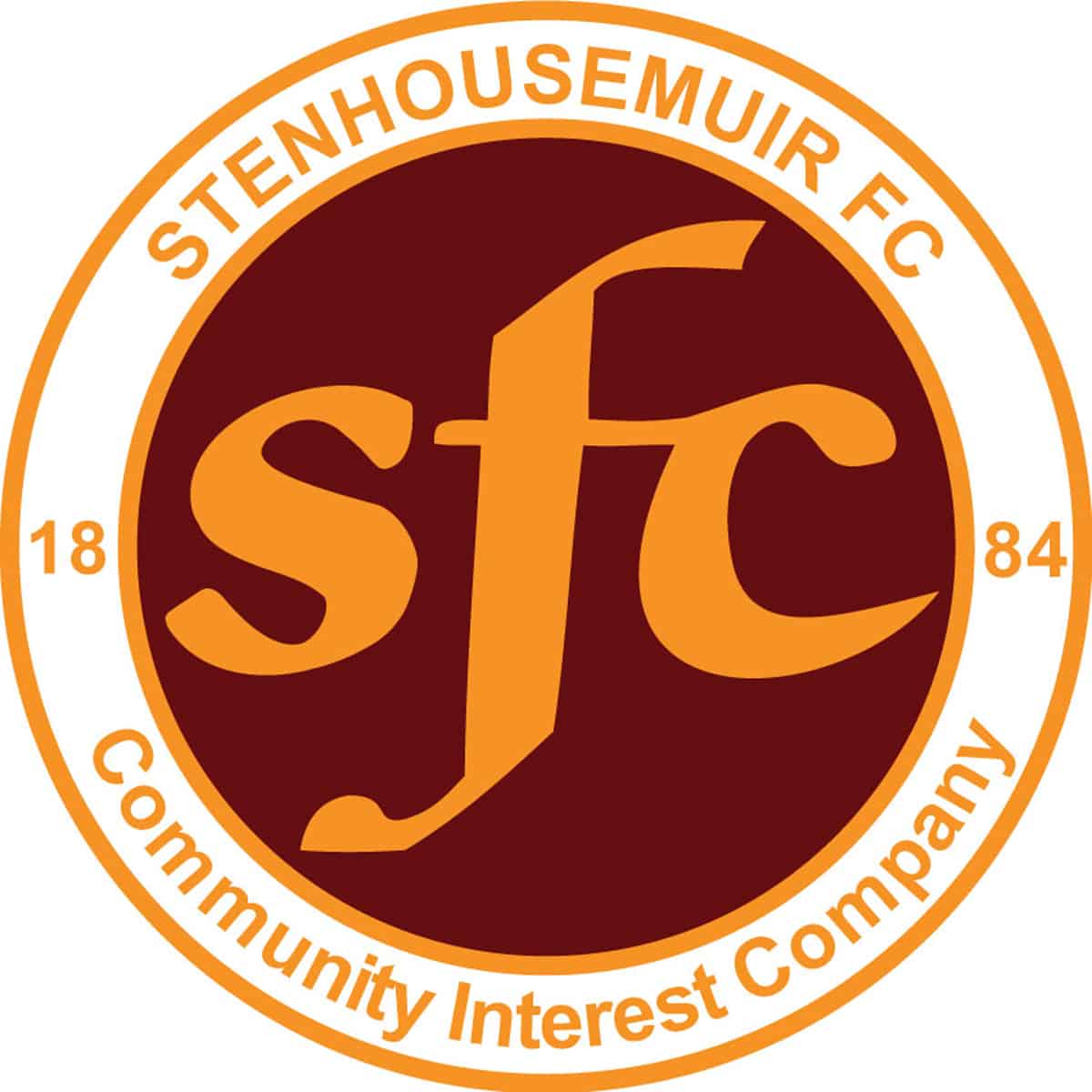 SPFL Ladbrokes League 1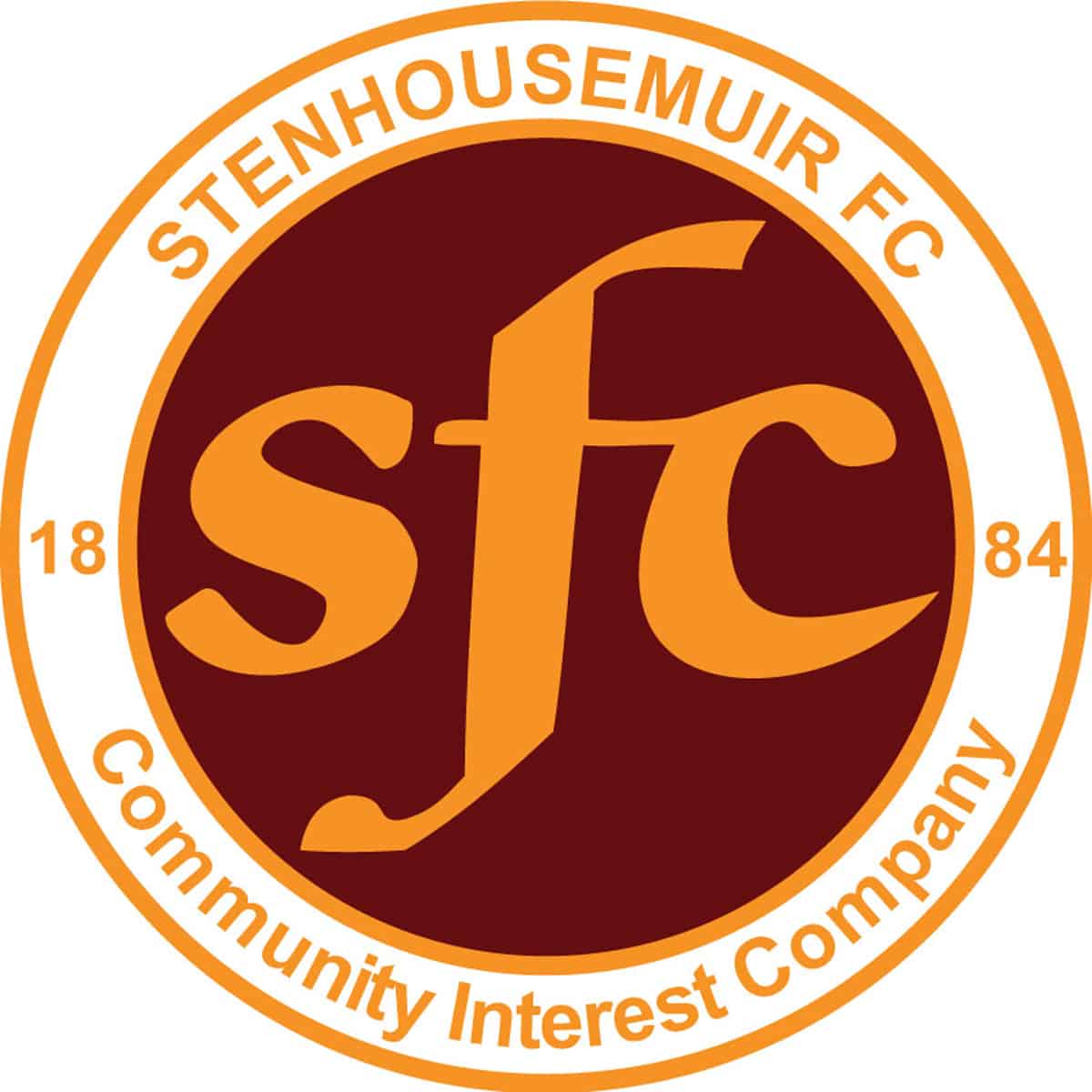 SPFL Ladbrokes League 1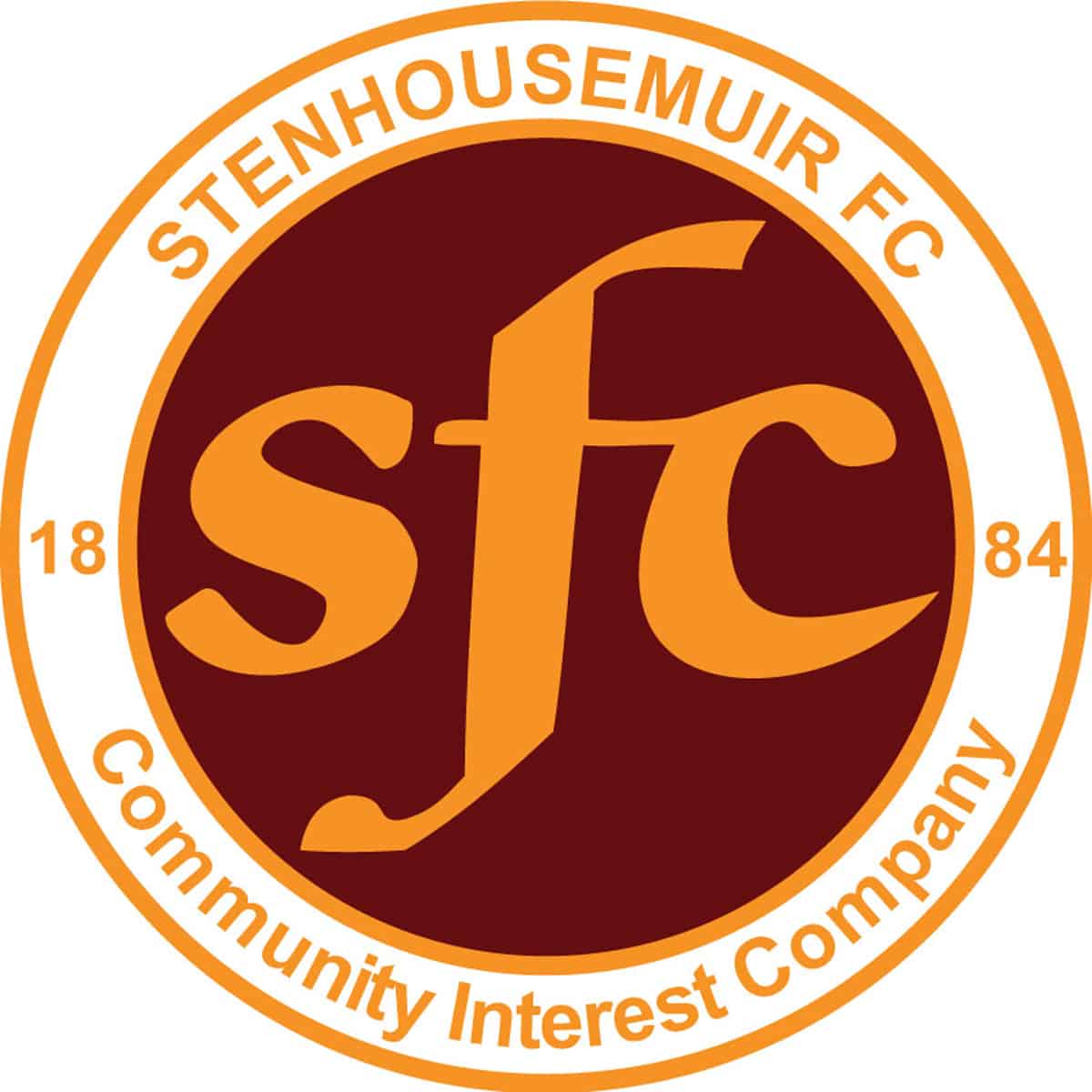 SPFL Ladbrokes League 1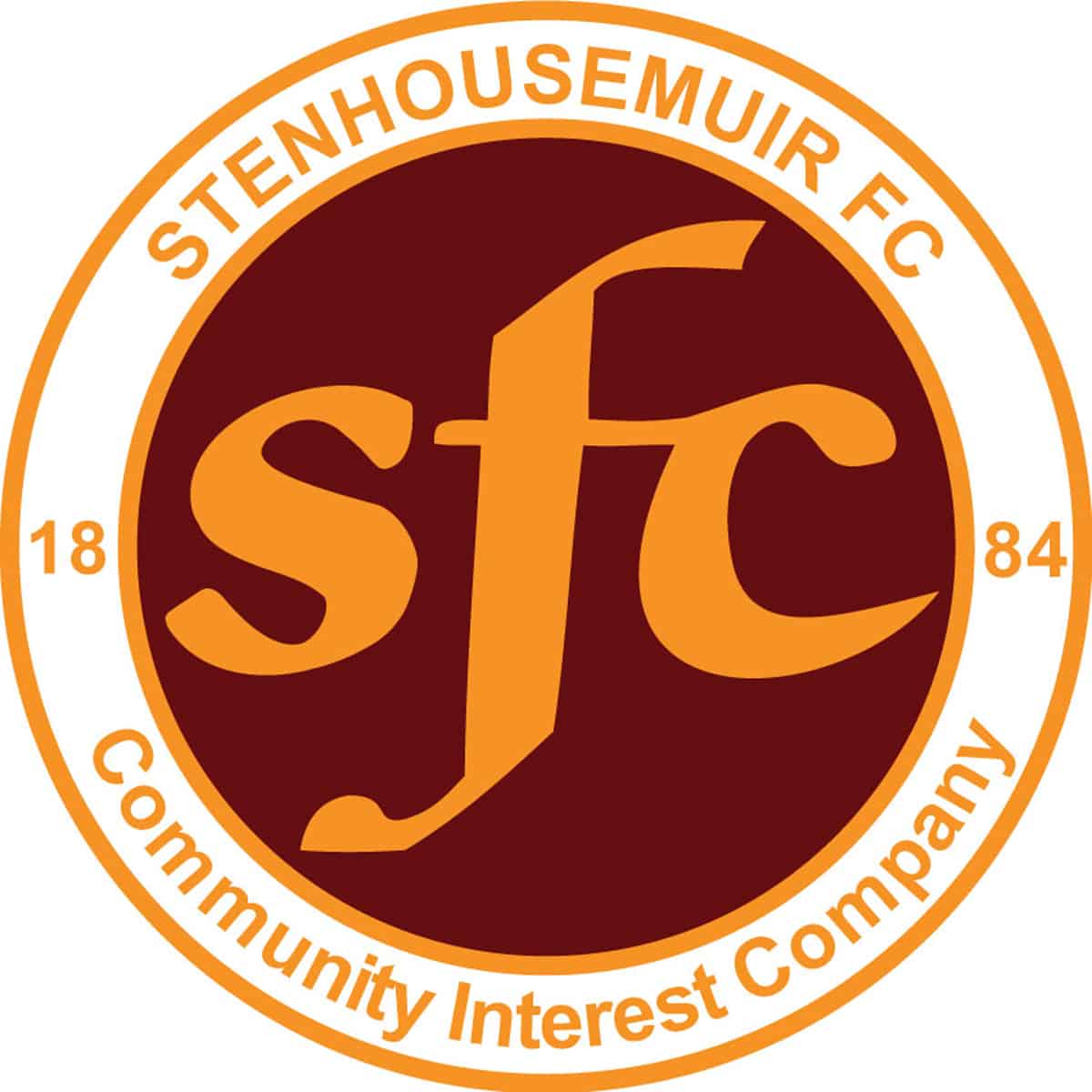 SPFL Ladbrokes League 1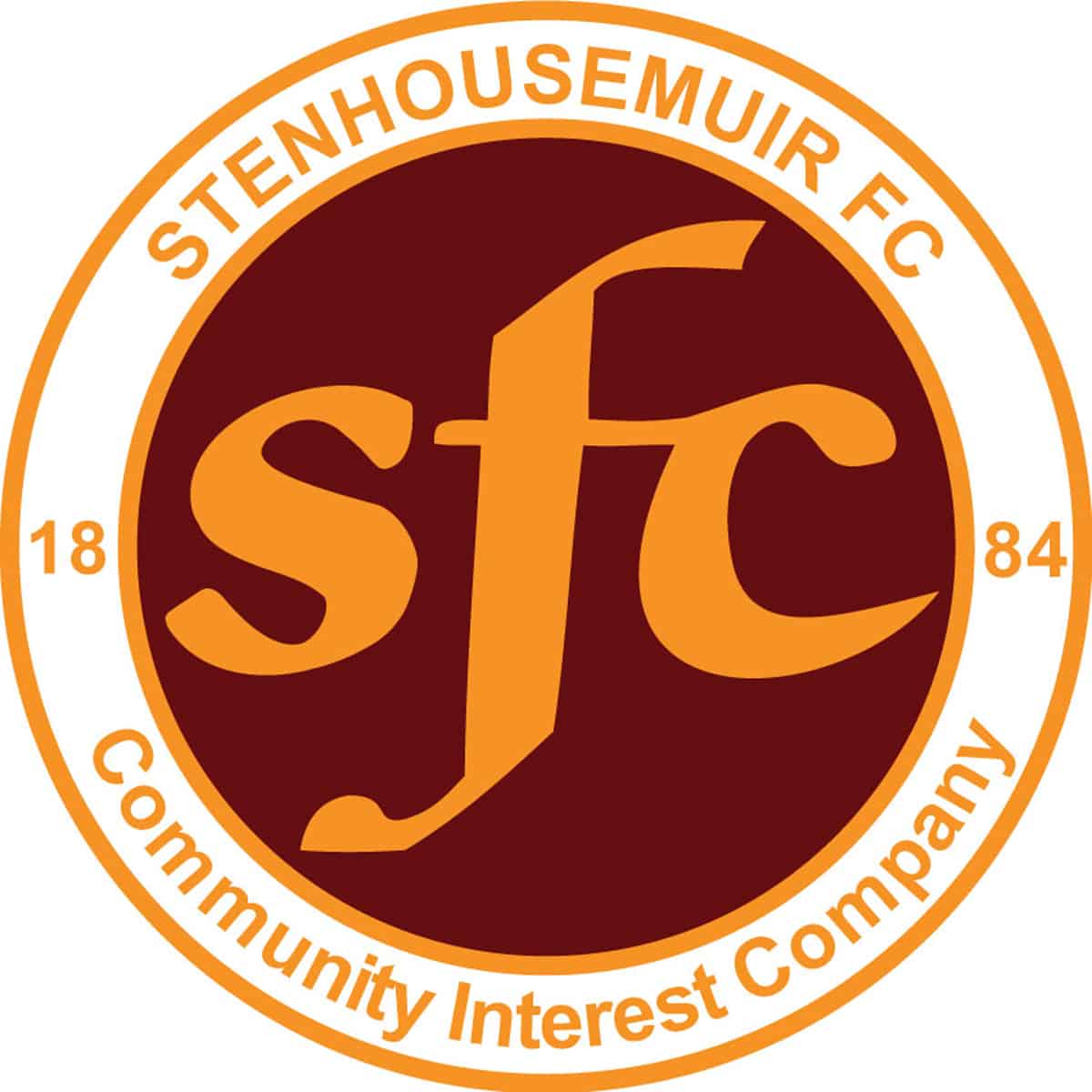 SPFL Ladbrokes League 1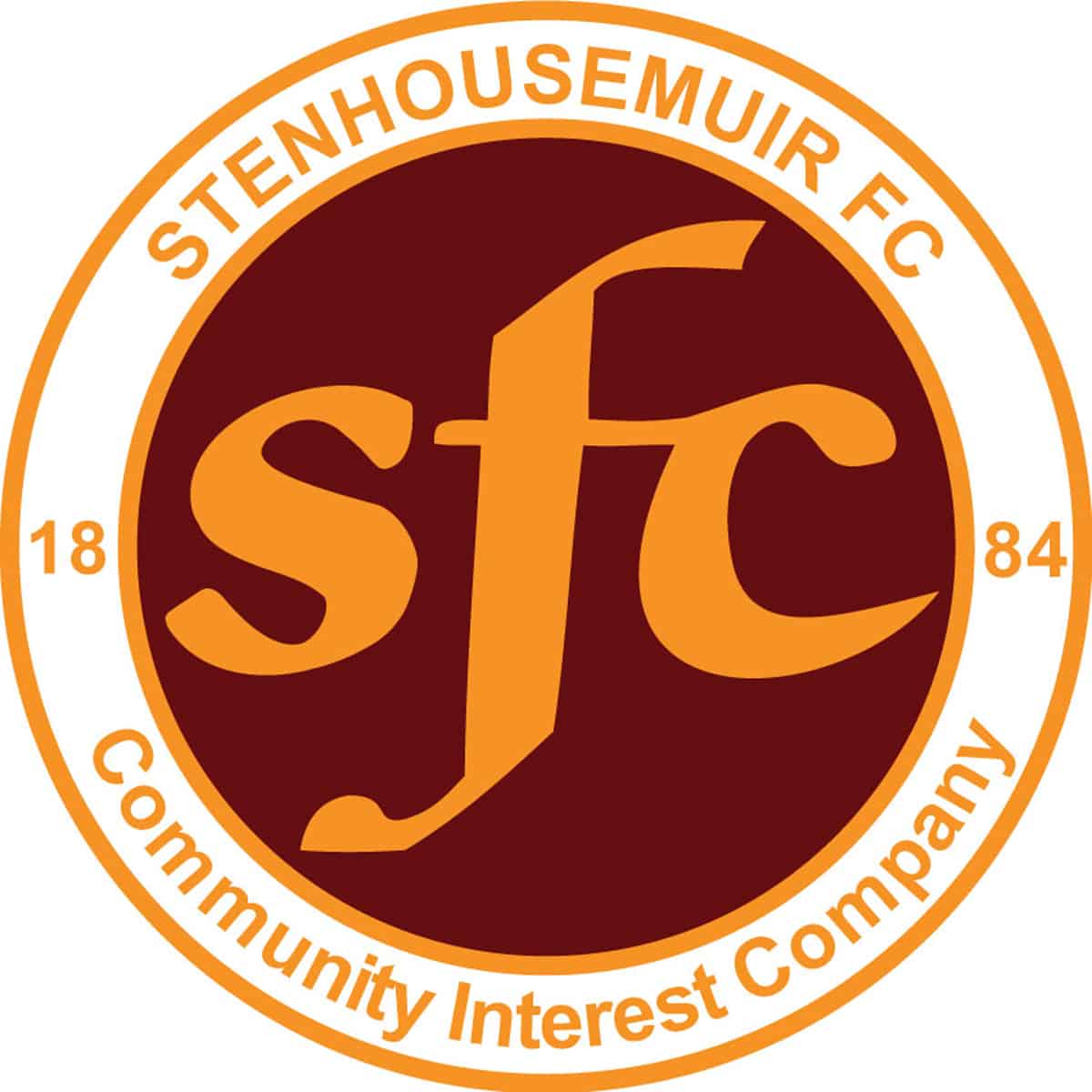 SPFL Ladbrokes League 1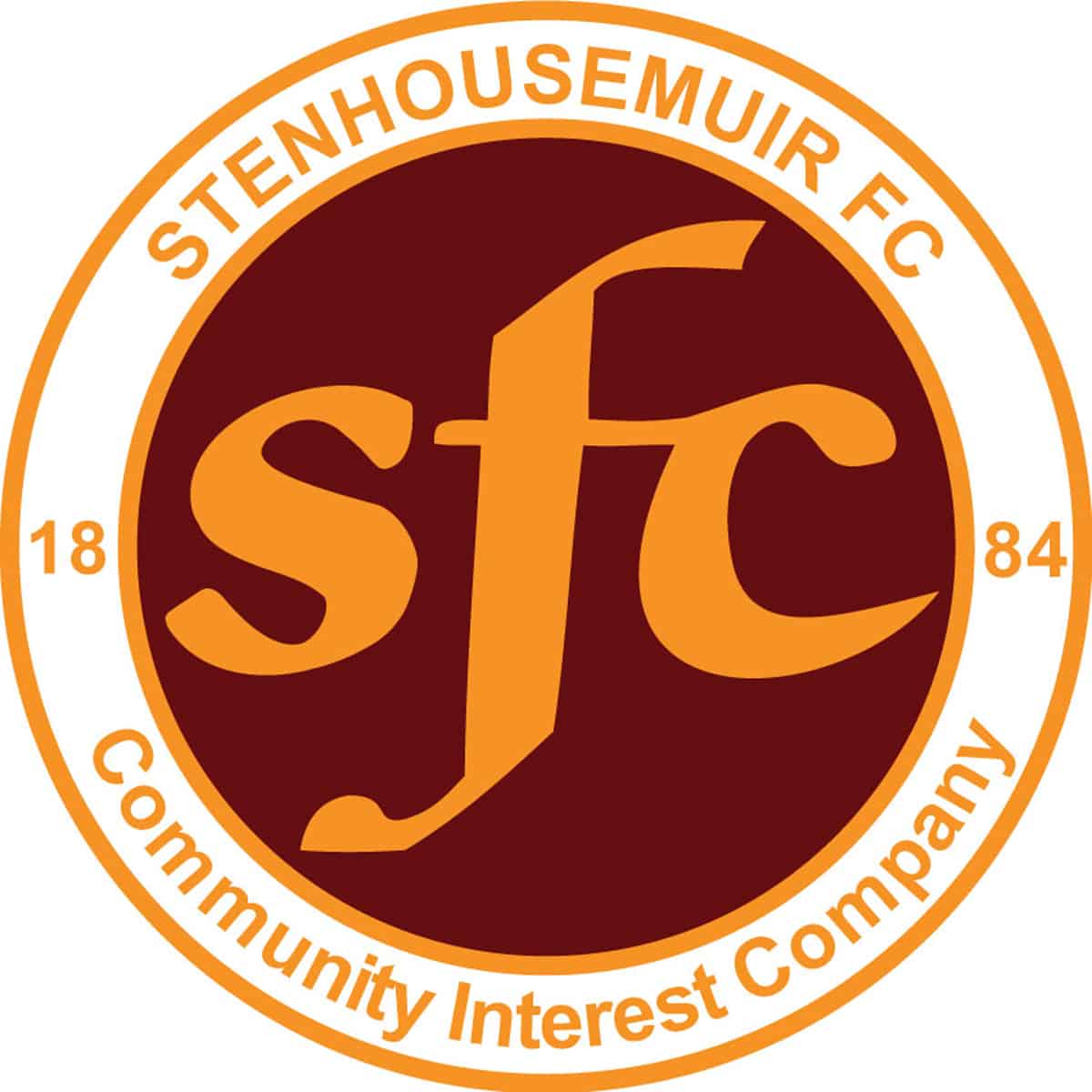 SPFL Ladbrokes League 1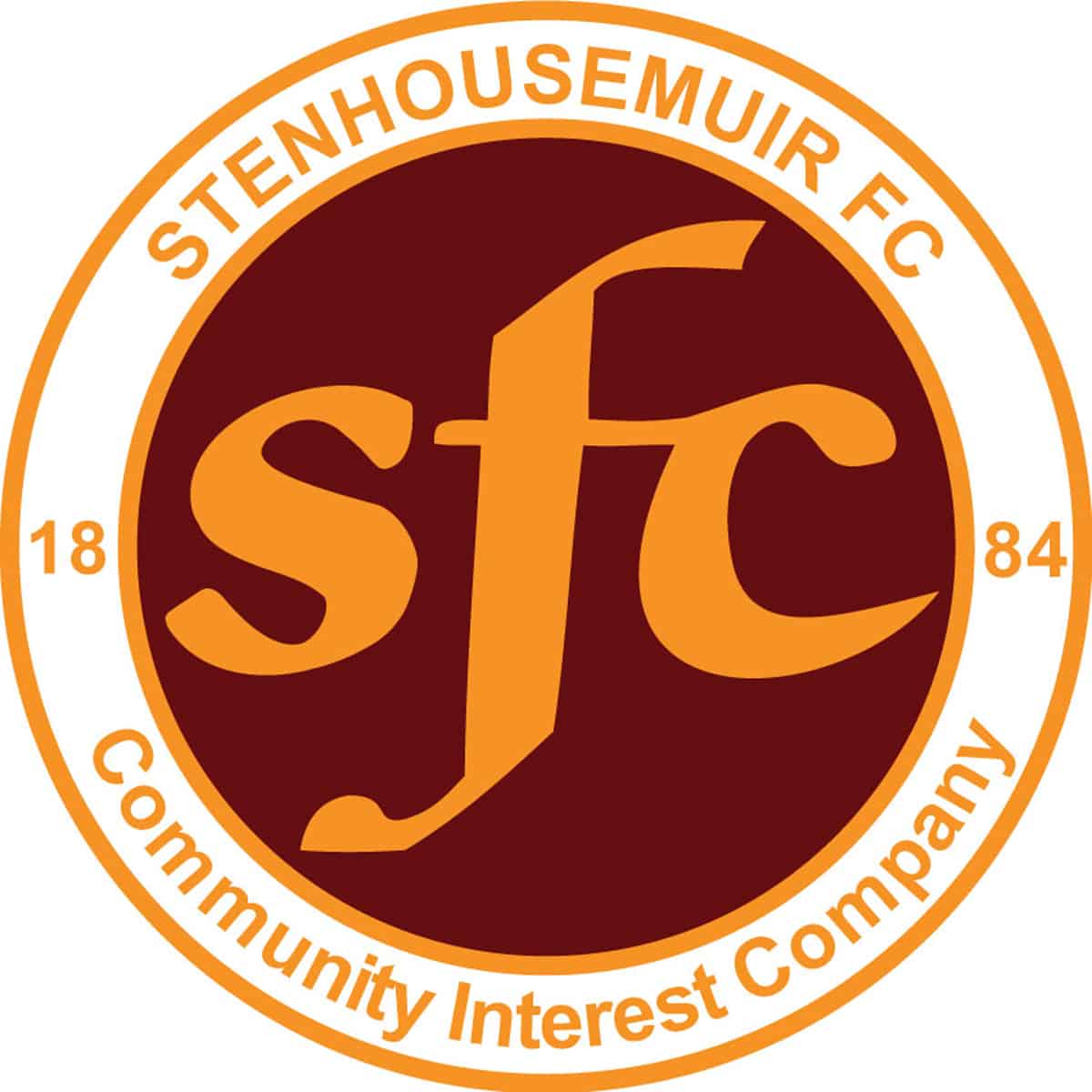 SPFL Ladbrokes League 1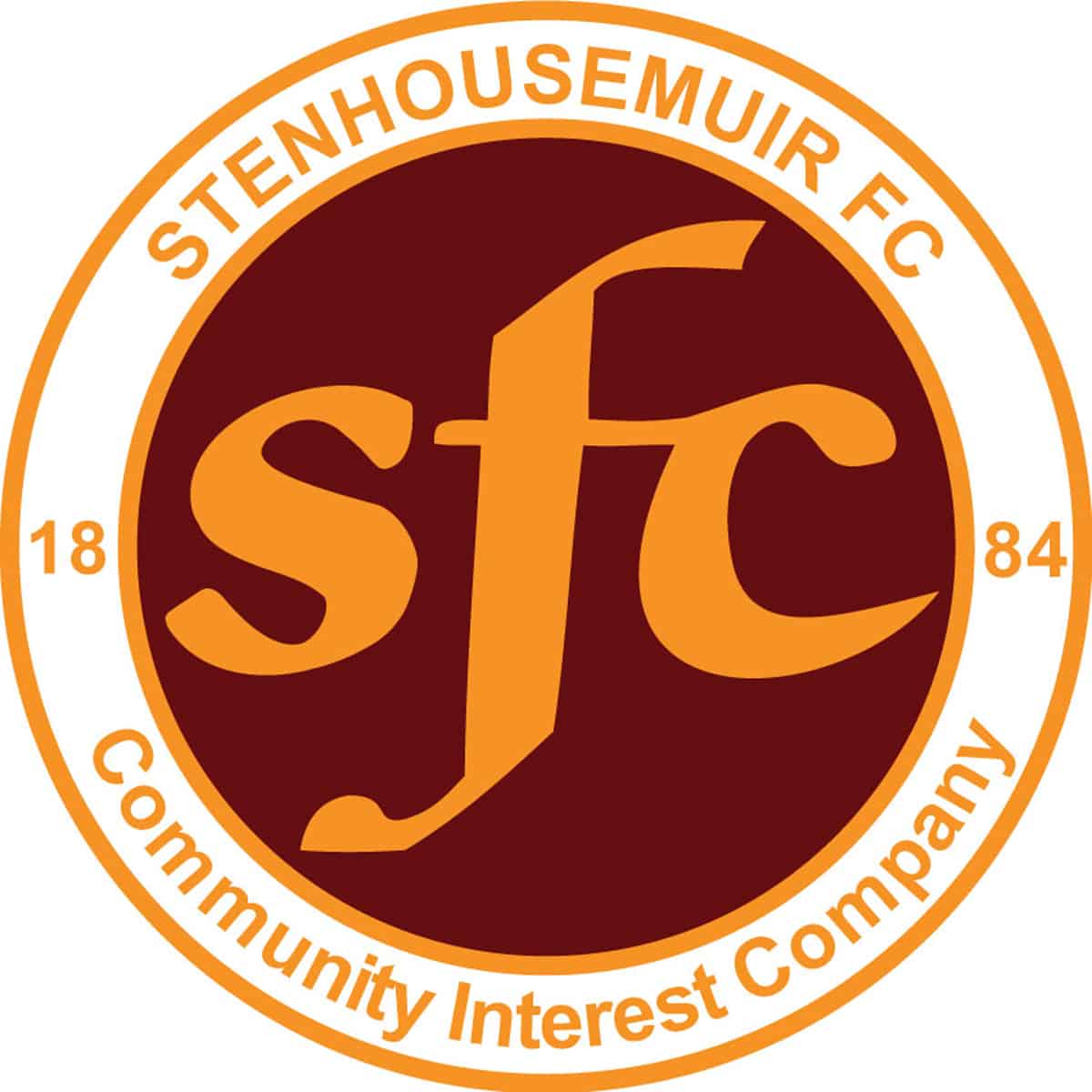 SPFL Ladbrokes League 1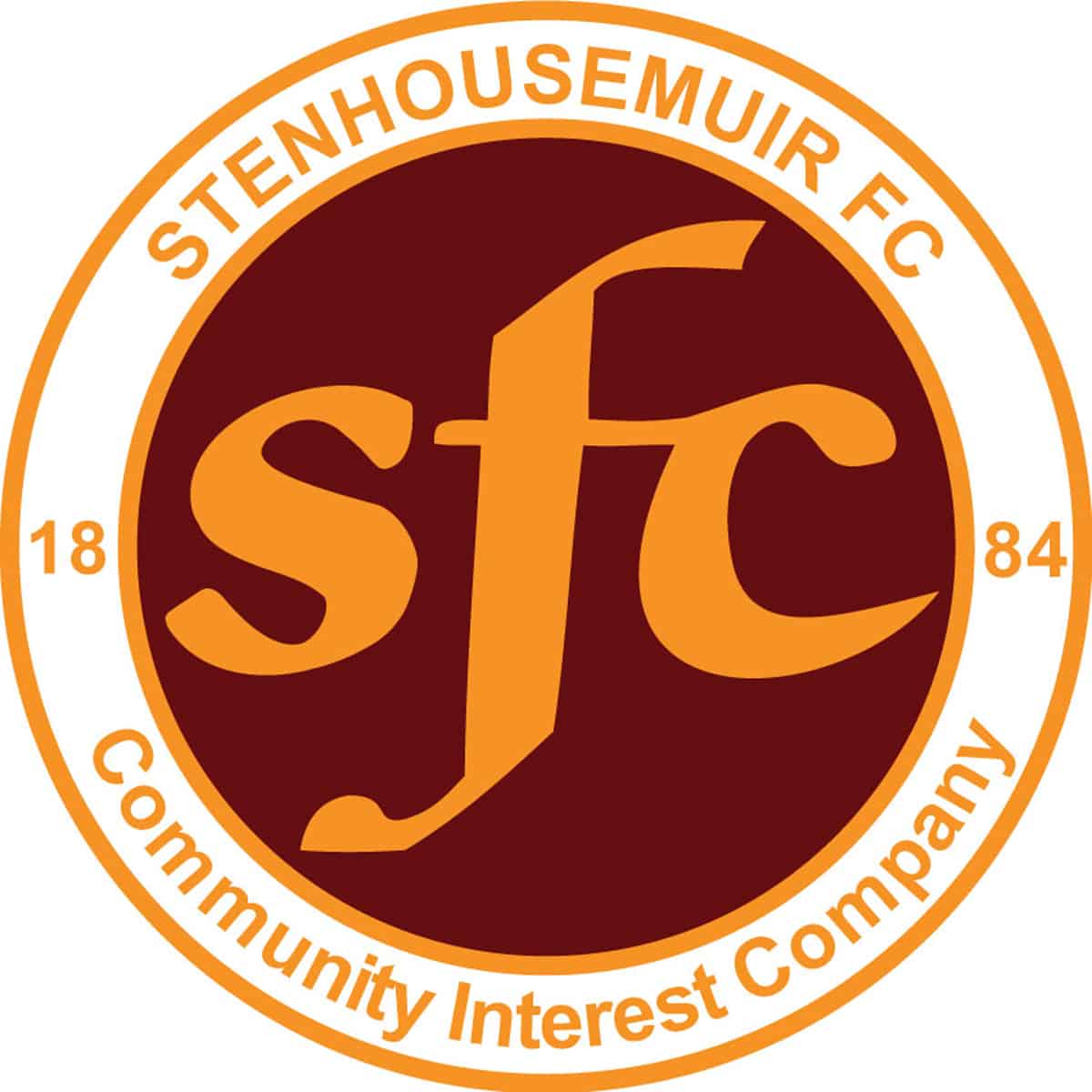 SPFL Ladbrokes League 1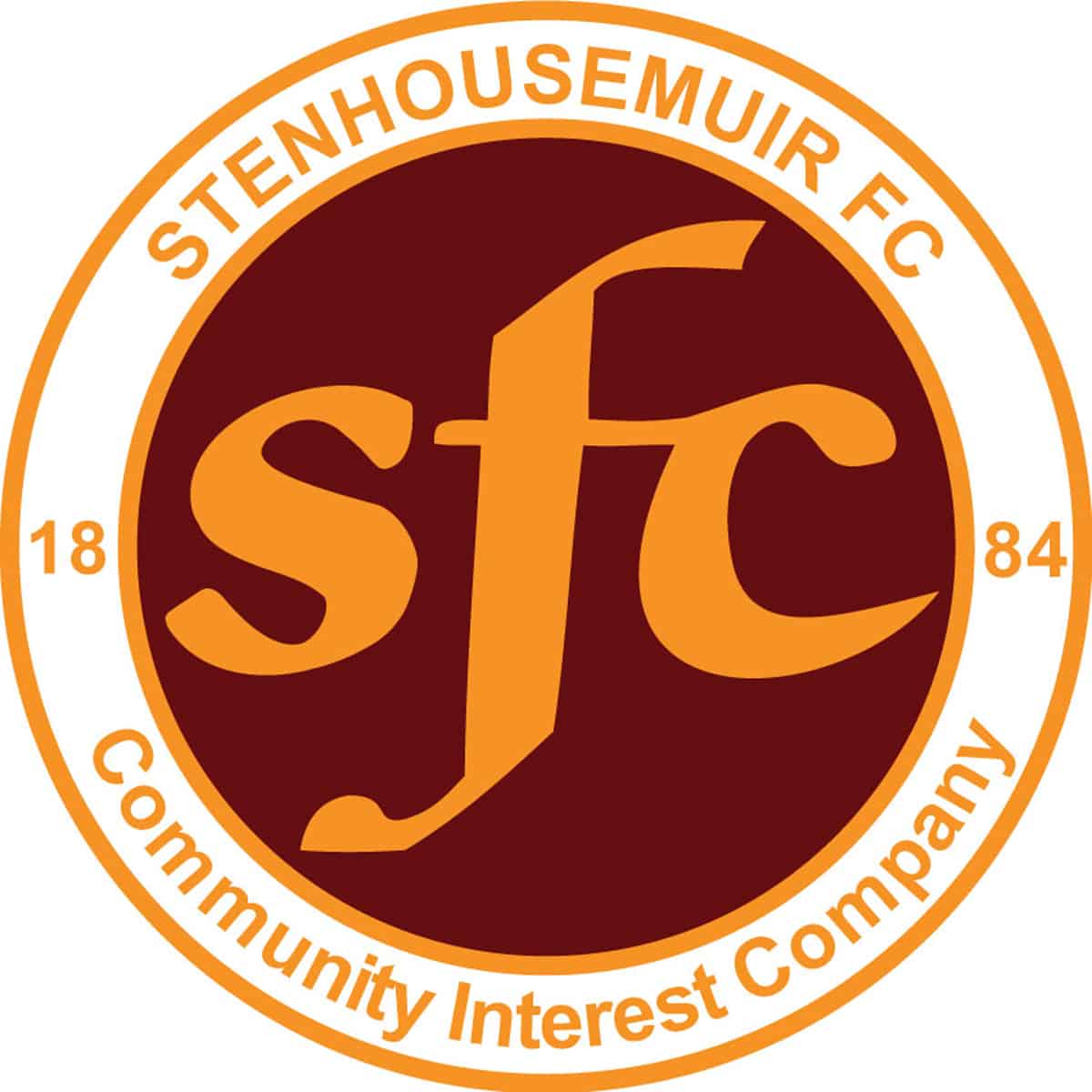 SPFL Ladbrokes League 1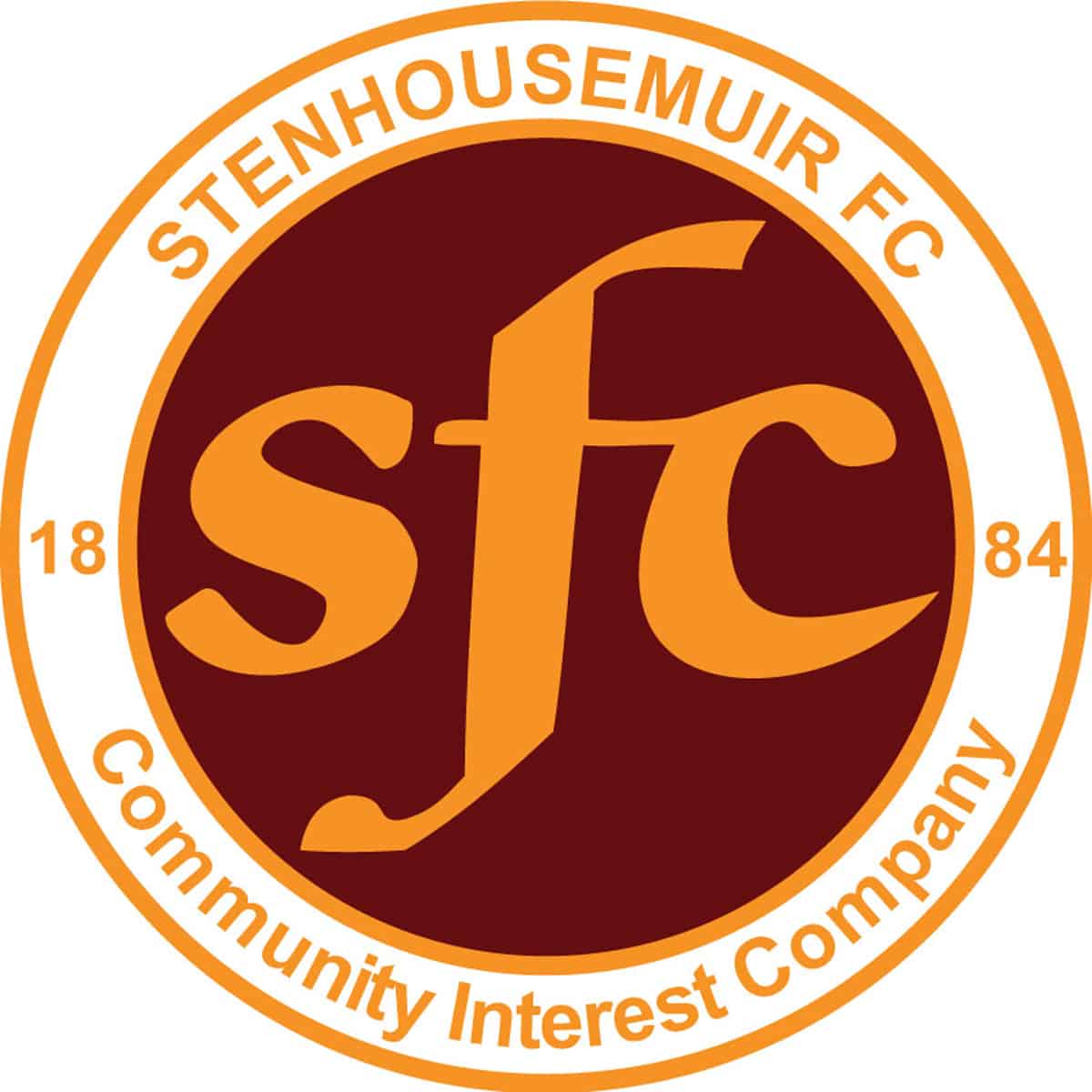 SPFL Ladbrokes League 1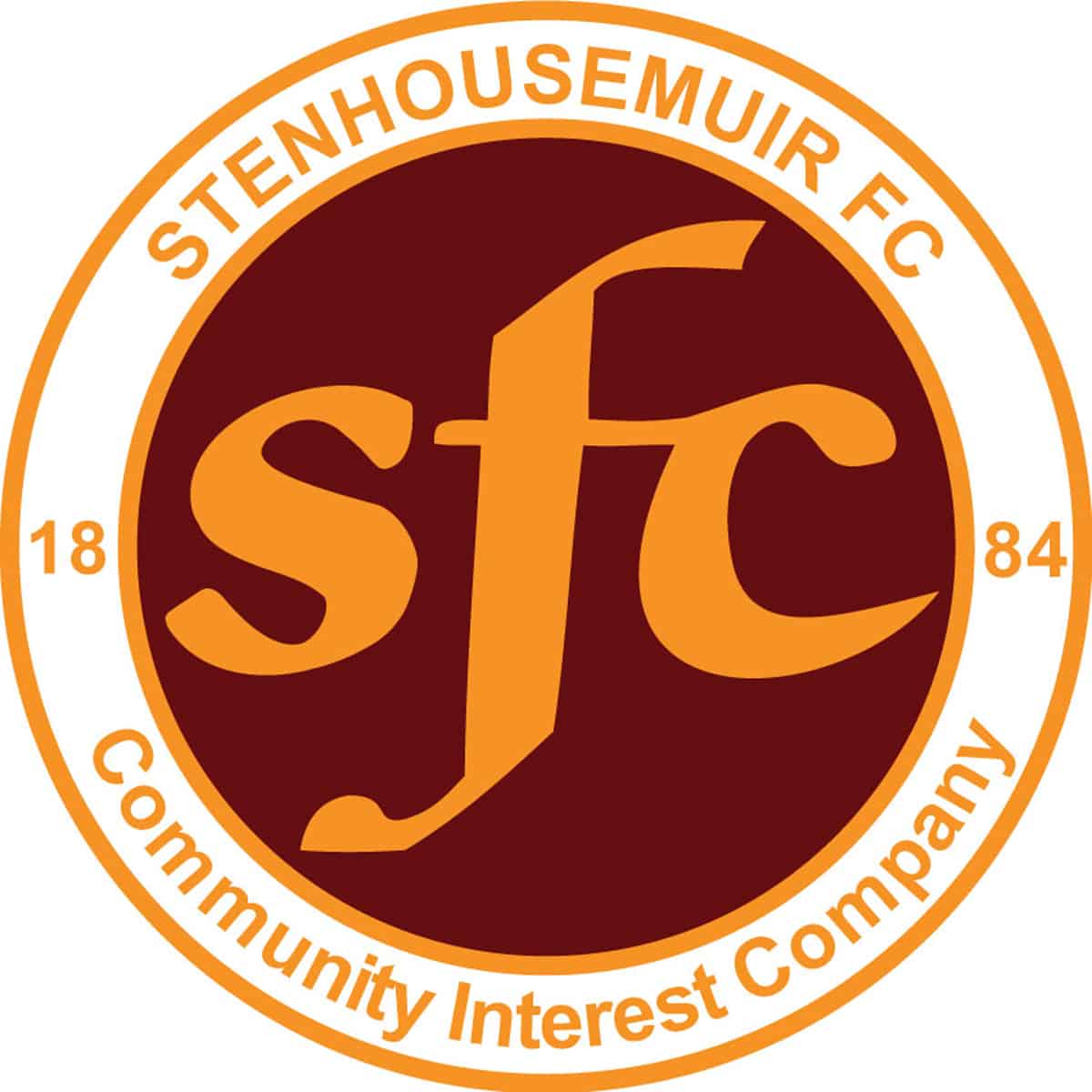 SPFL Ladbrokes League 1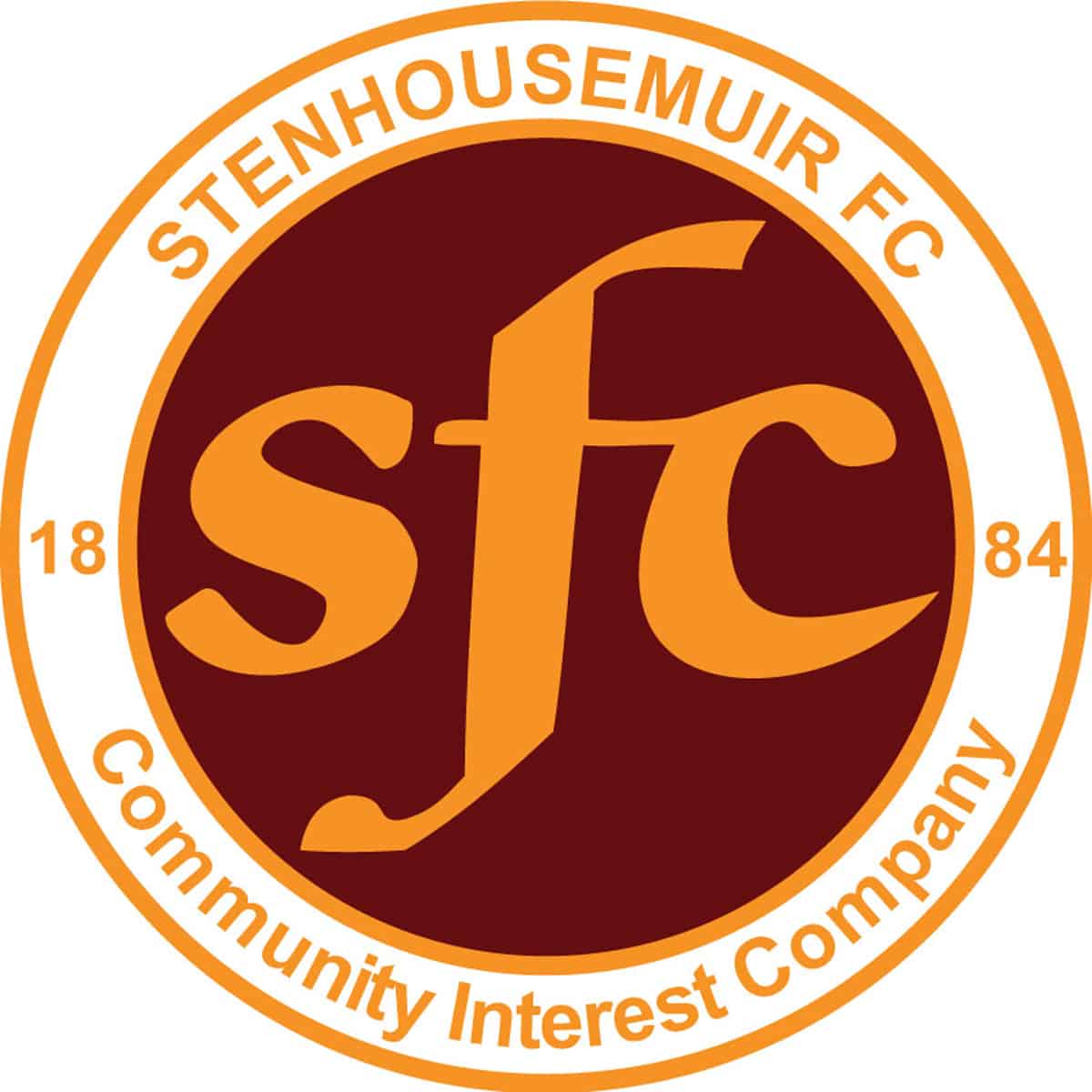 SPFL Ladbrokes League 1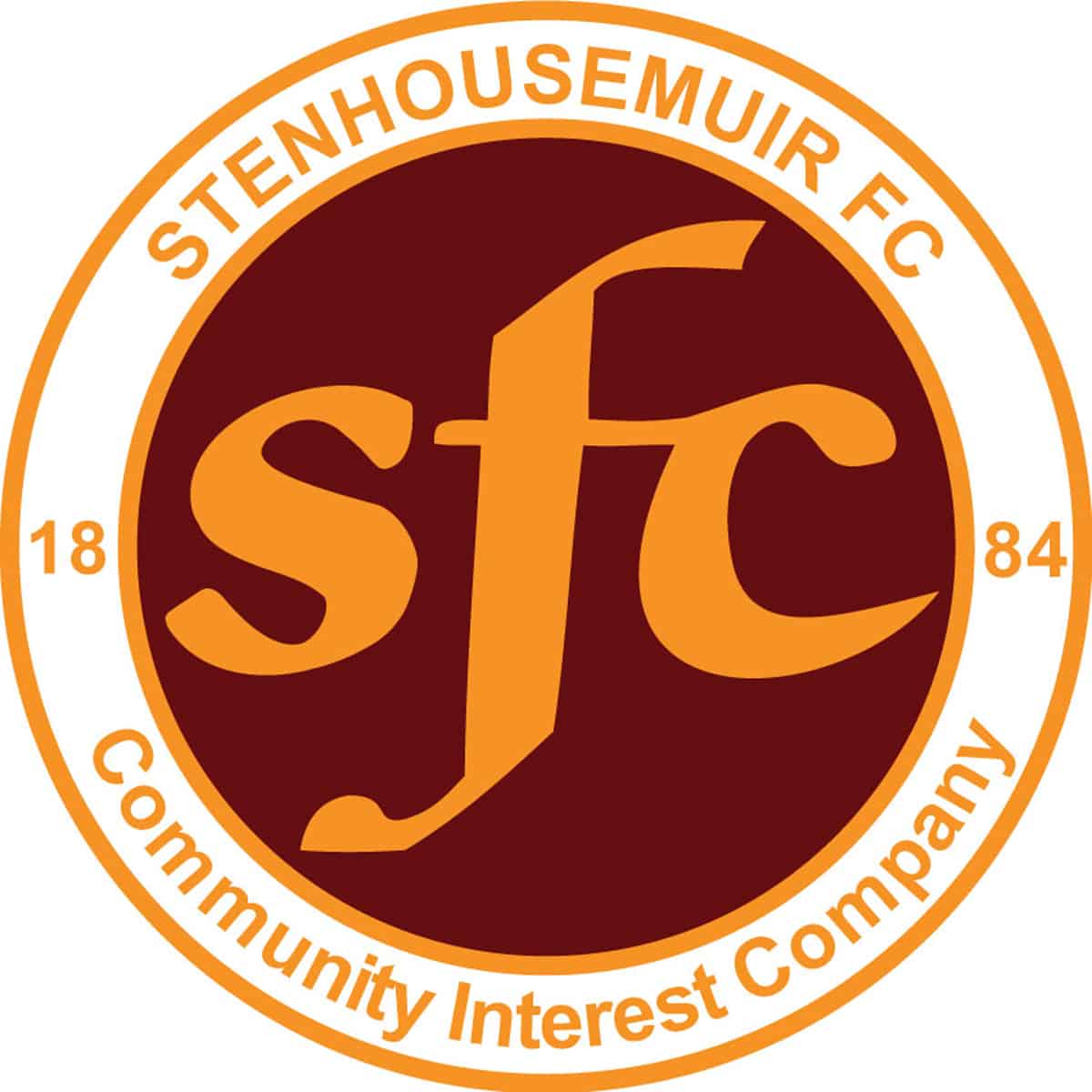 SPFL Ladbrokes League 1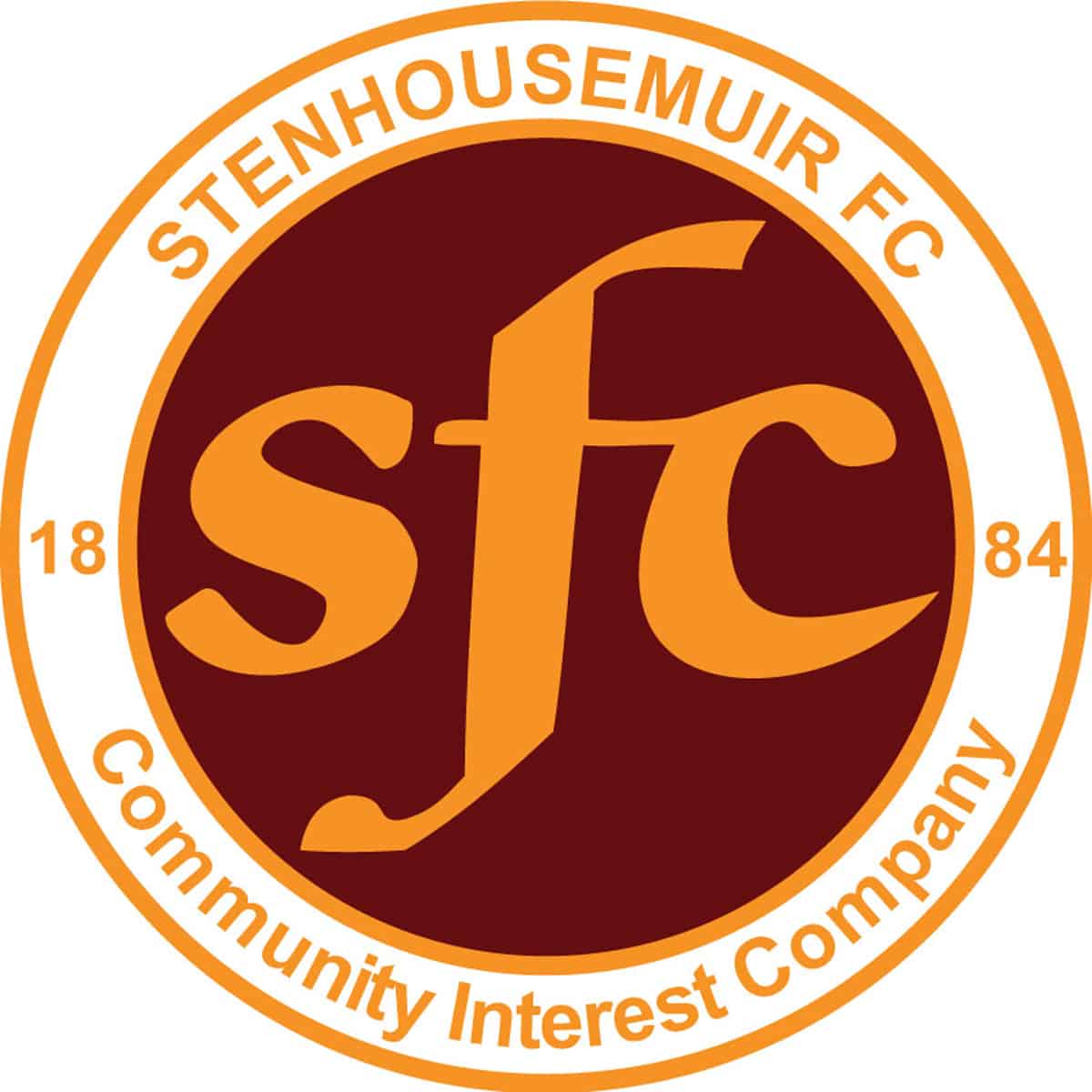 SPFL Ladbrokes League 1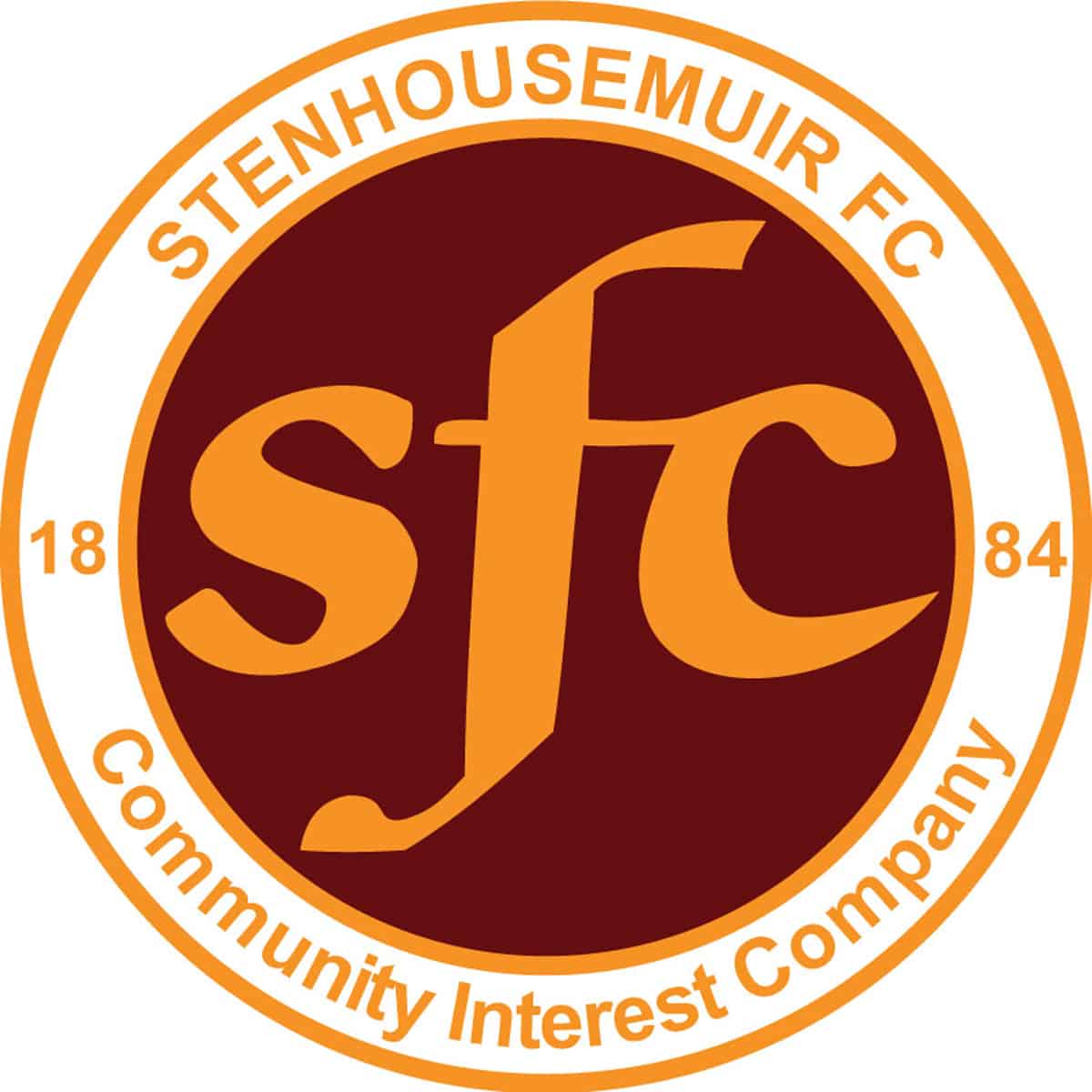 SPFL Ladbrokes League 1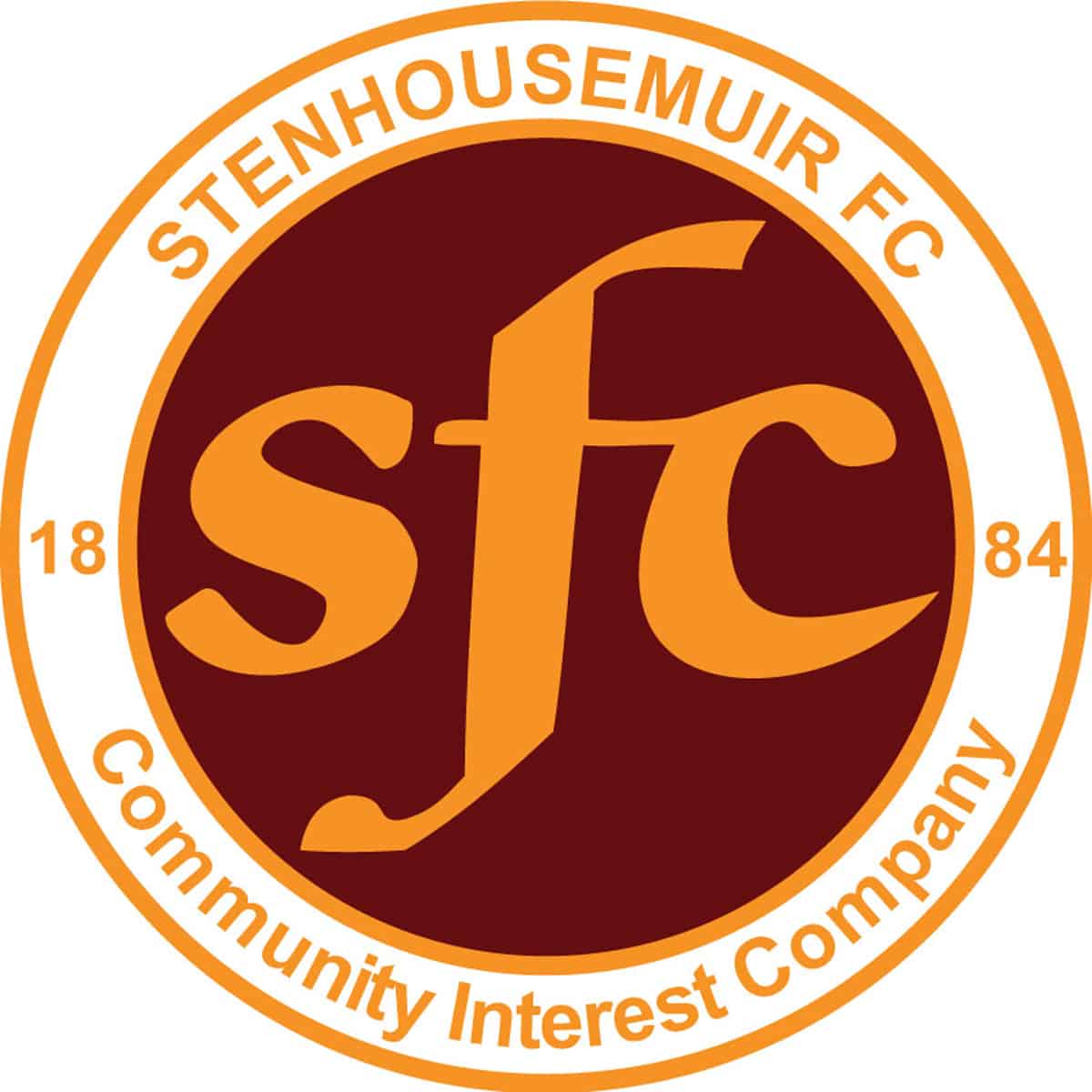 SPFL Ladbrokes League 1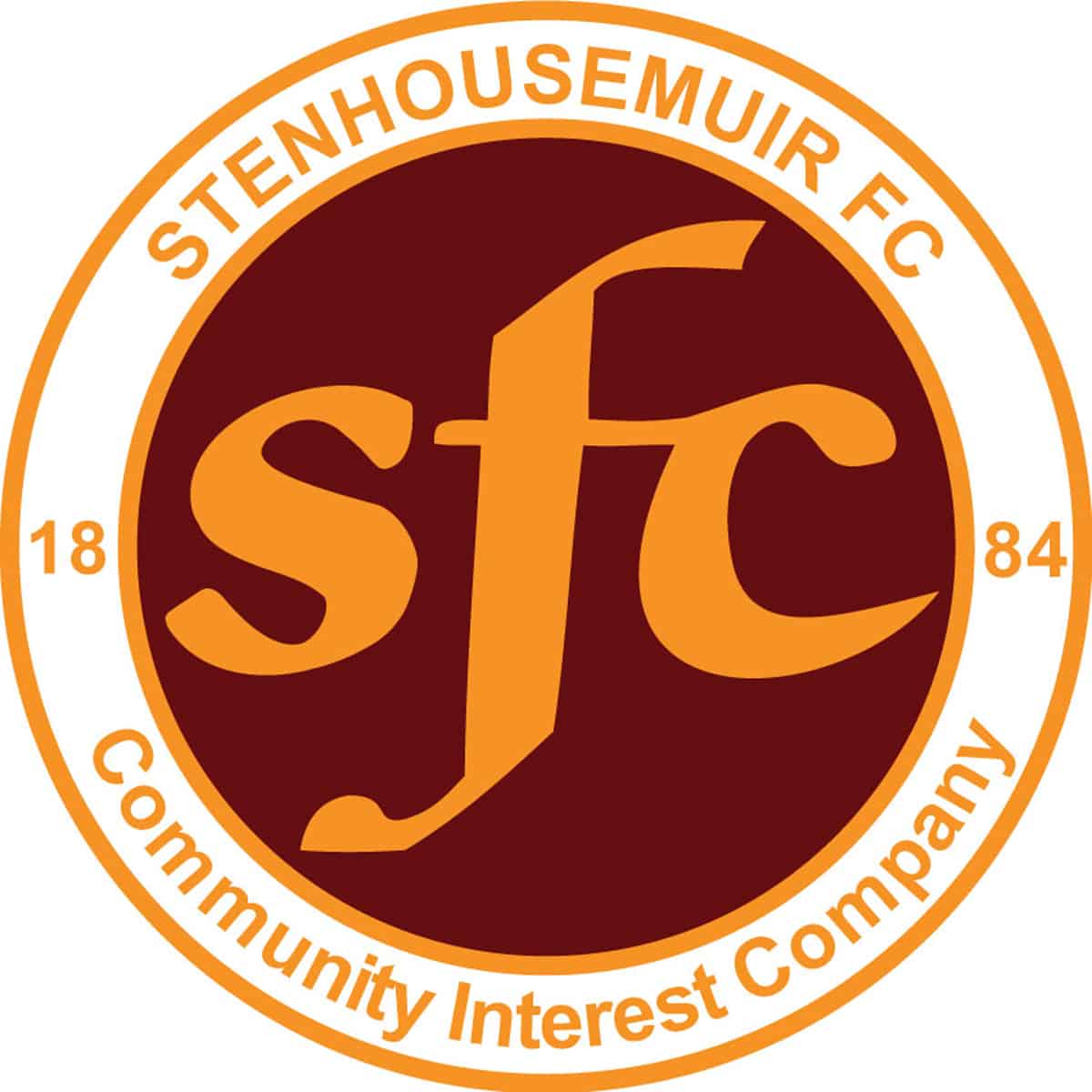 SPFL Ladbrokes League 1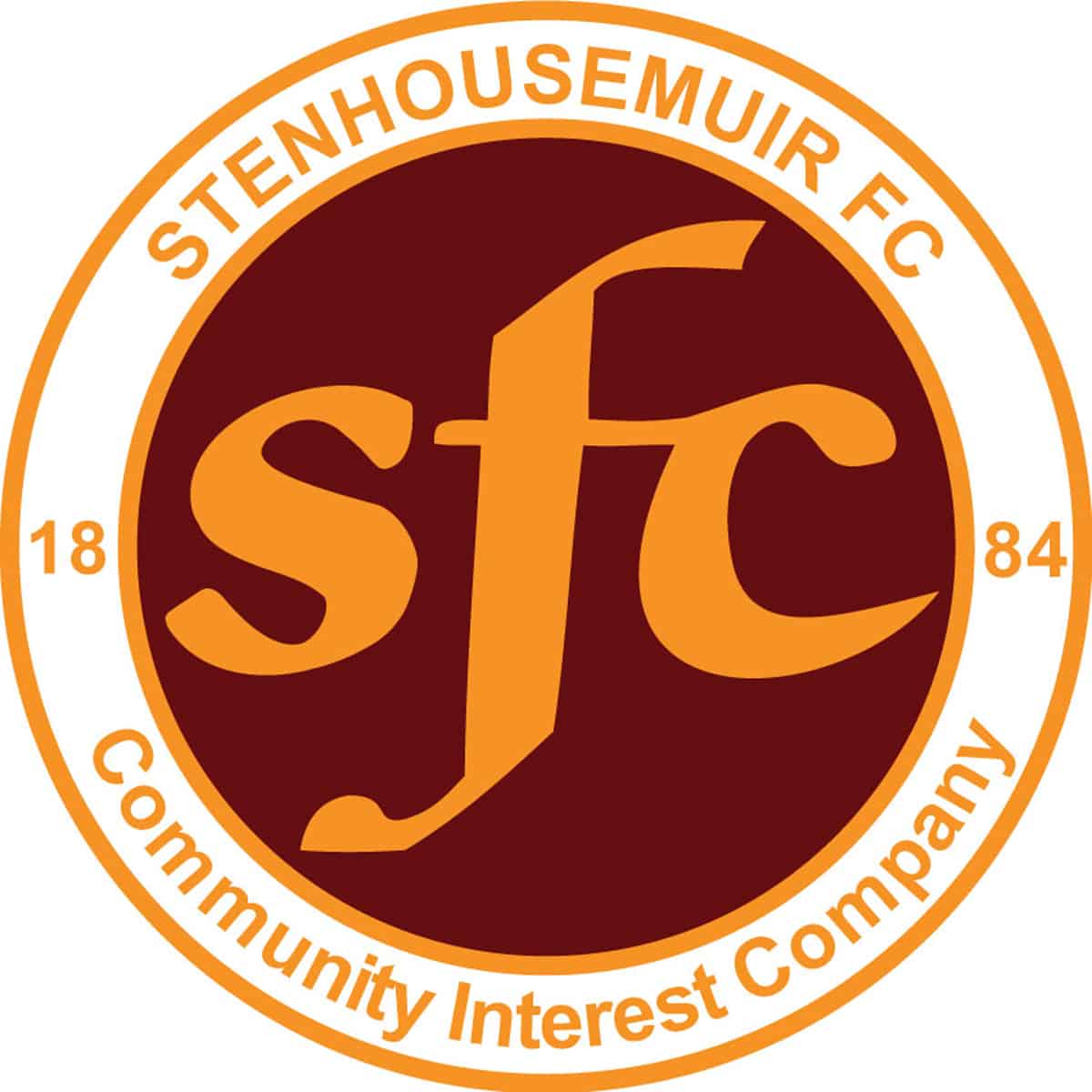 SPFL Ladbrokes League 1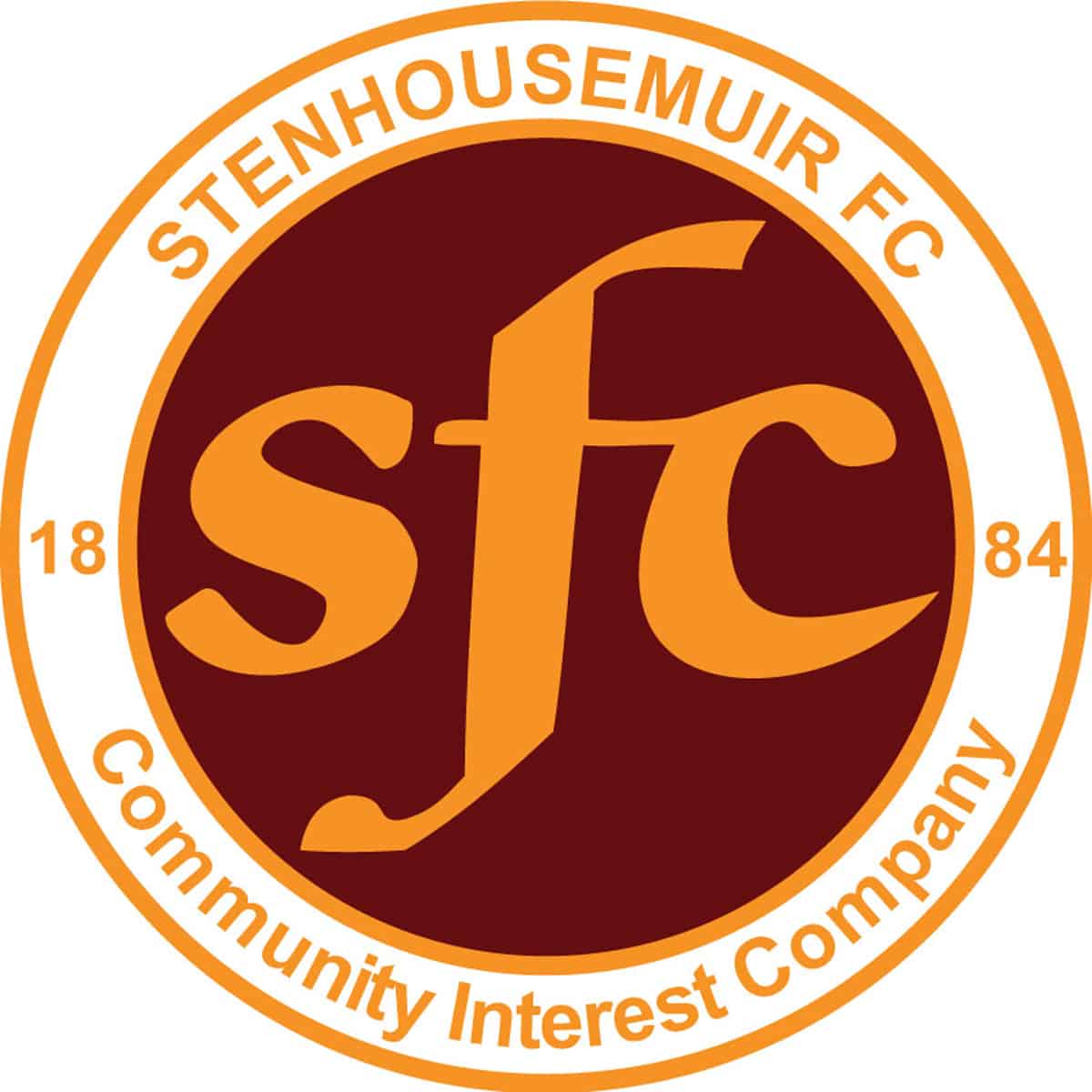 Scottish Gas Men's Scottish Cup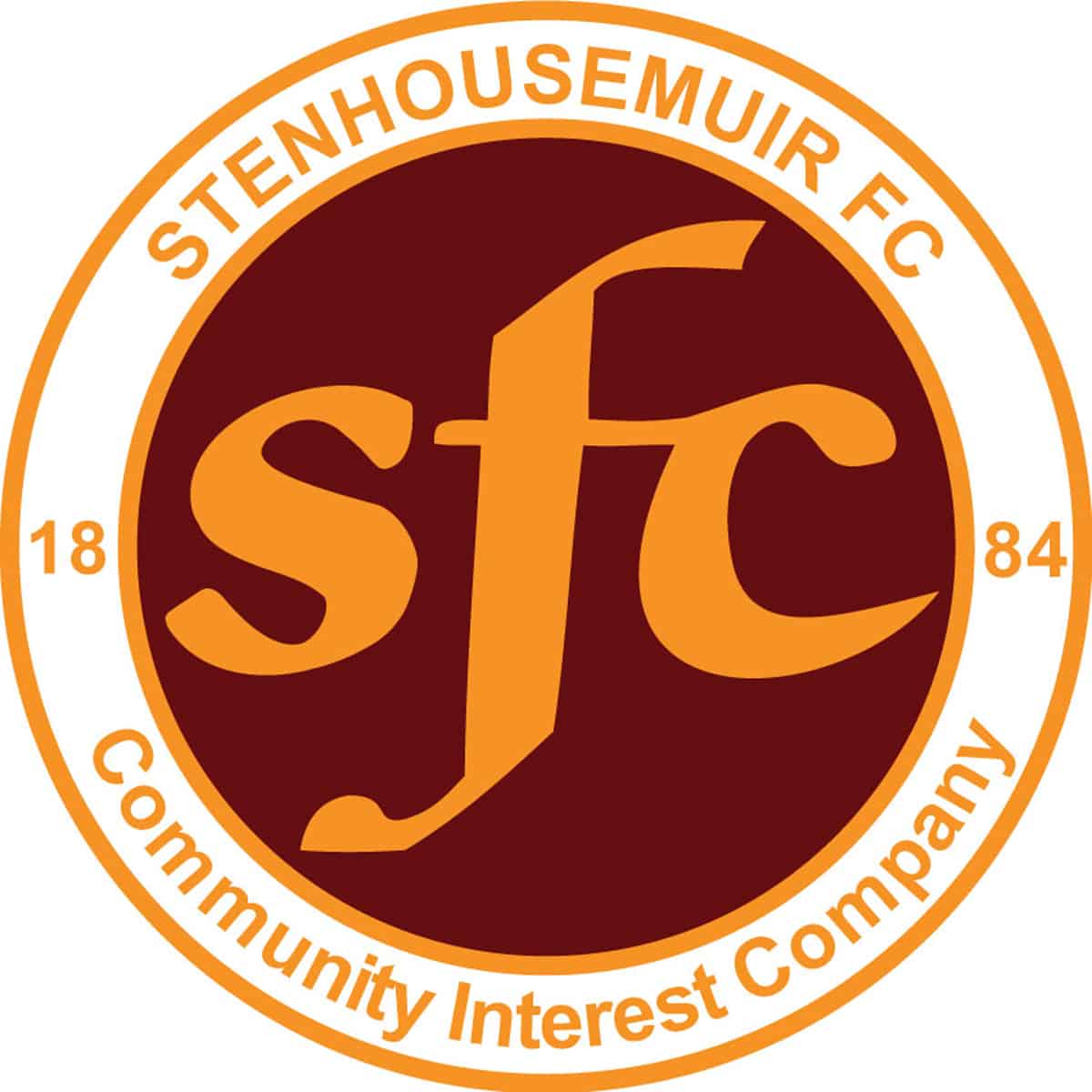 SPFL Ladbrokes League 1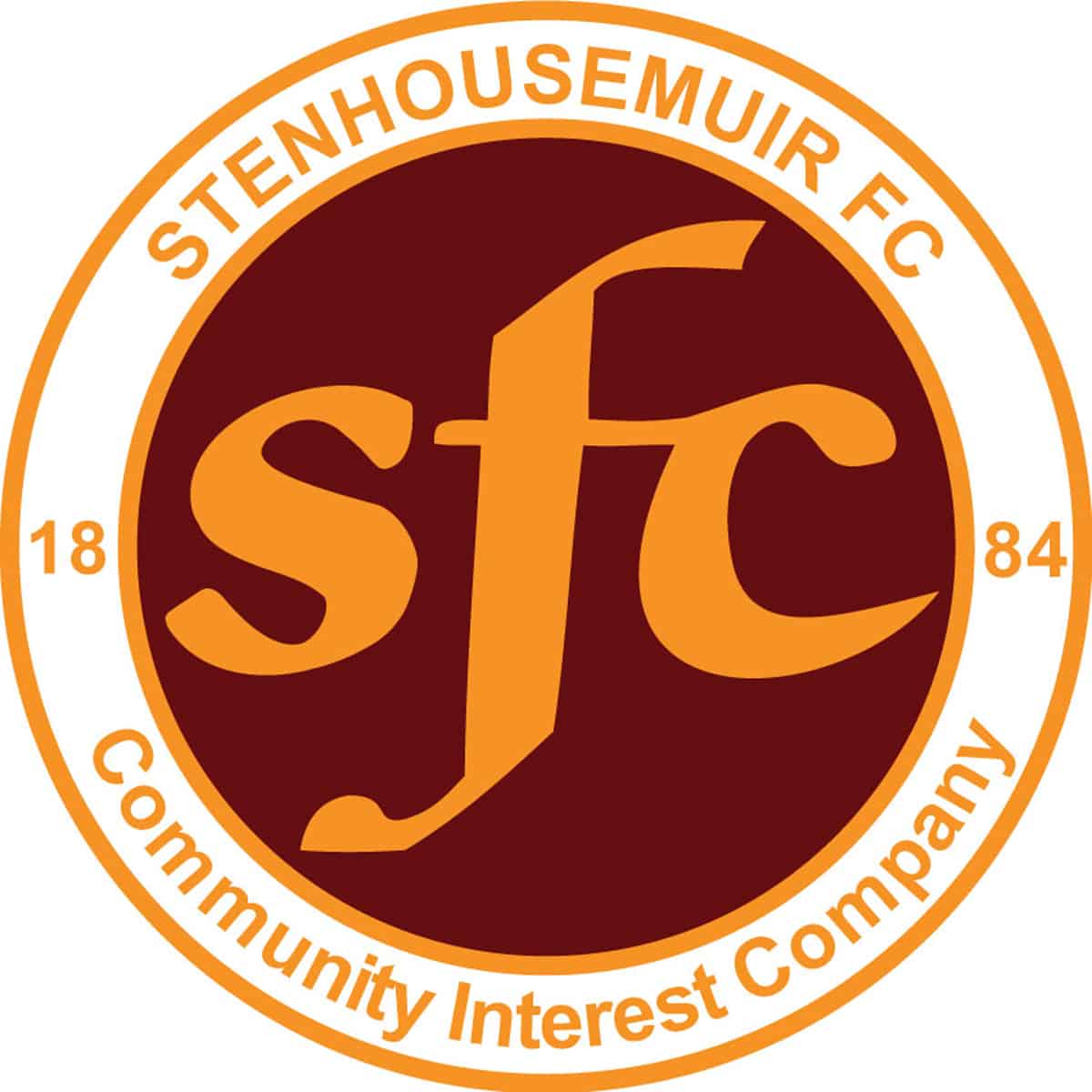 SPFL Ladbrokes League 1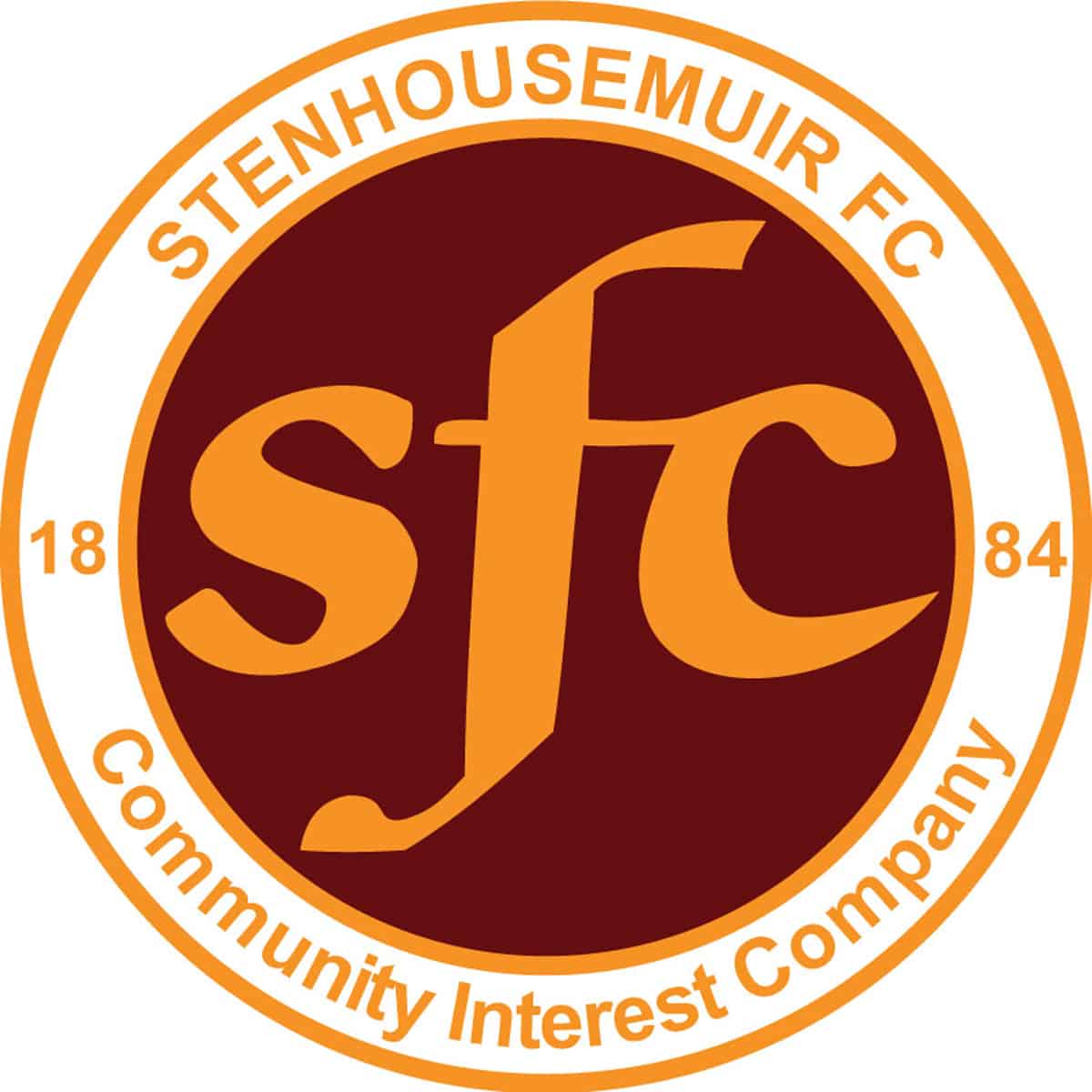 SPFL Ladbrokes League 1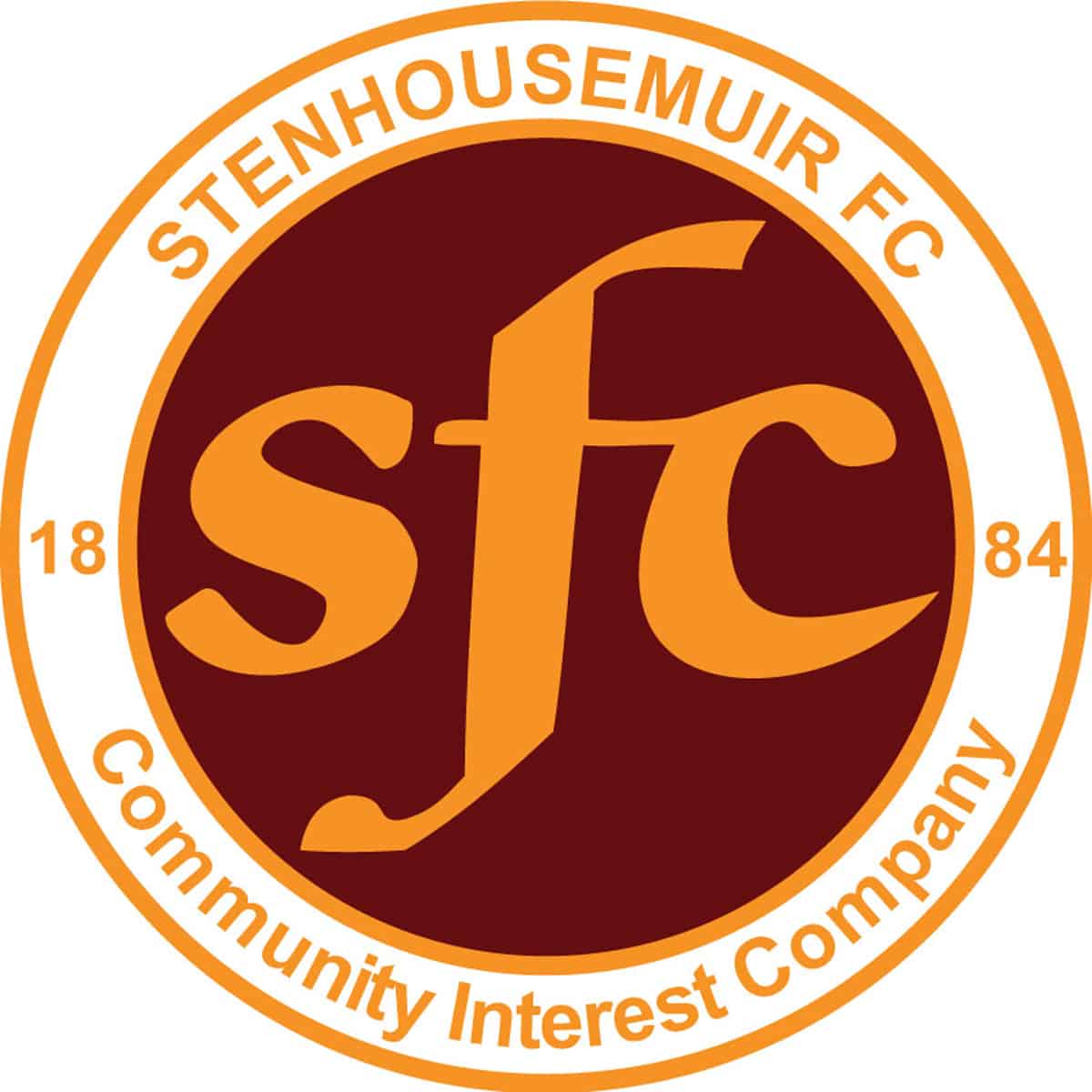 SPFL Ladbrokes League 1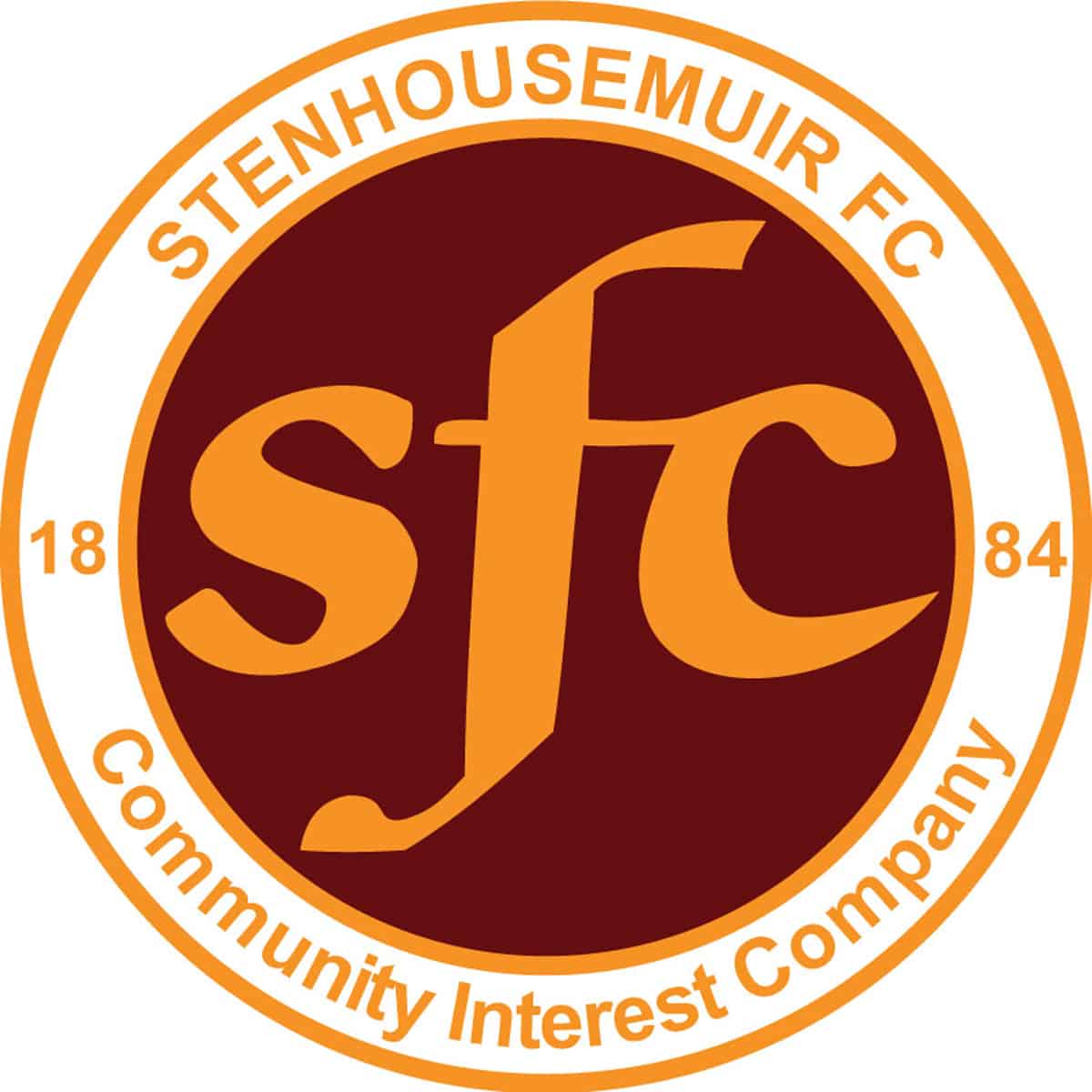 SPFL Ladbrokes League 1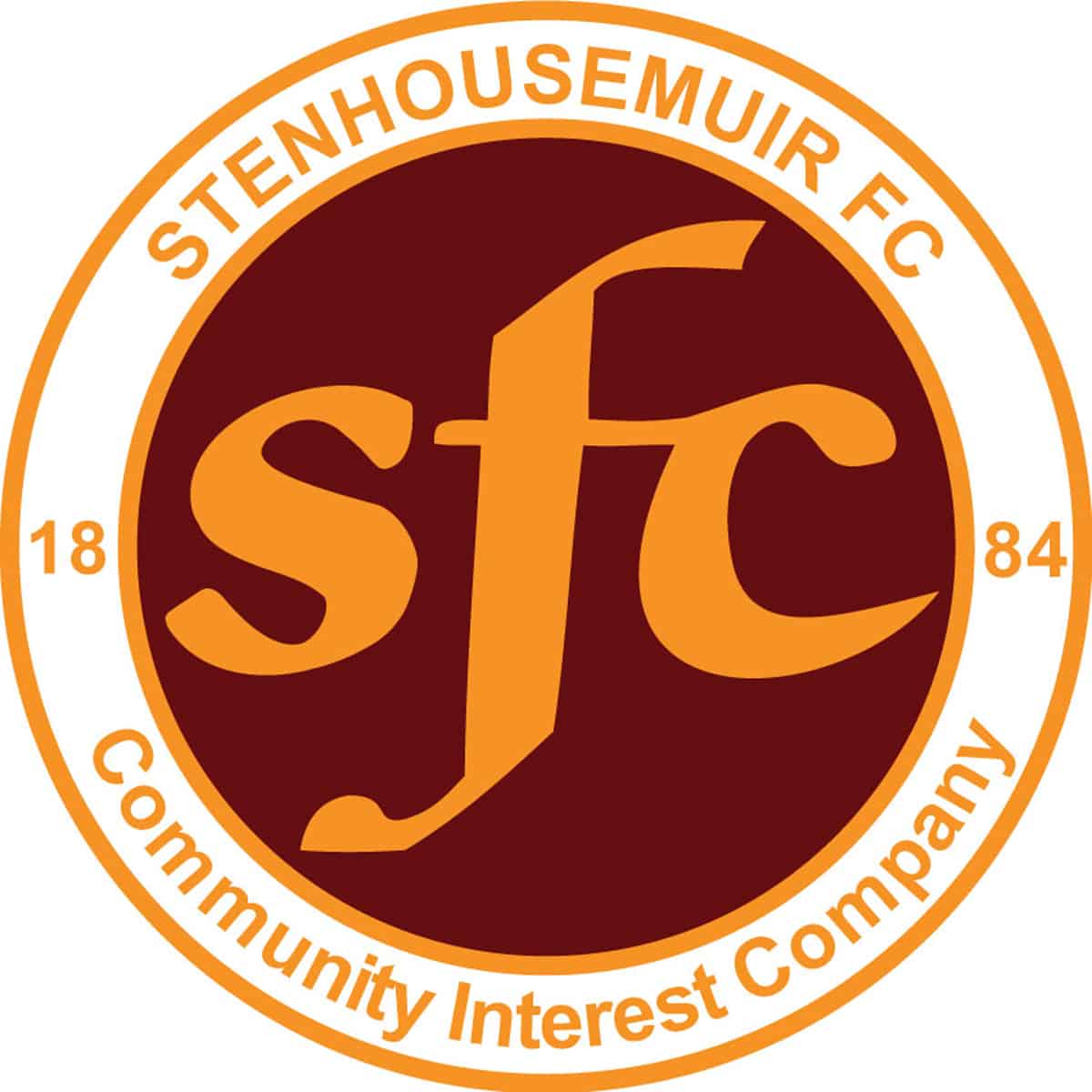 Scottish Gas Men's Scottish Cup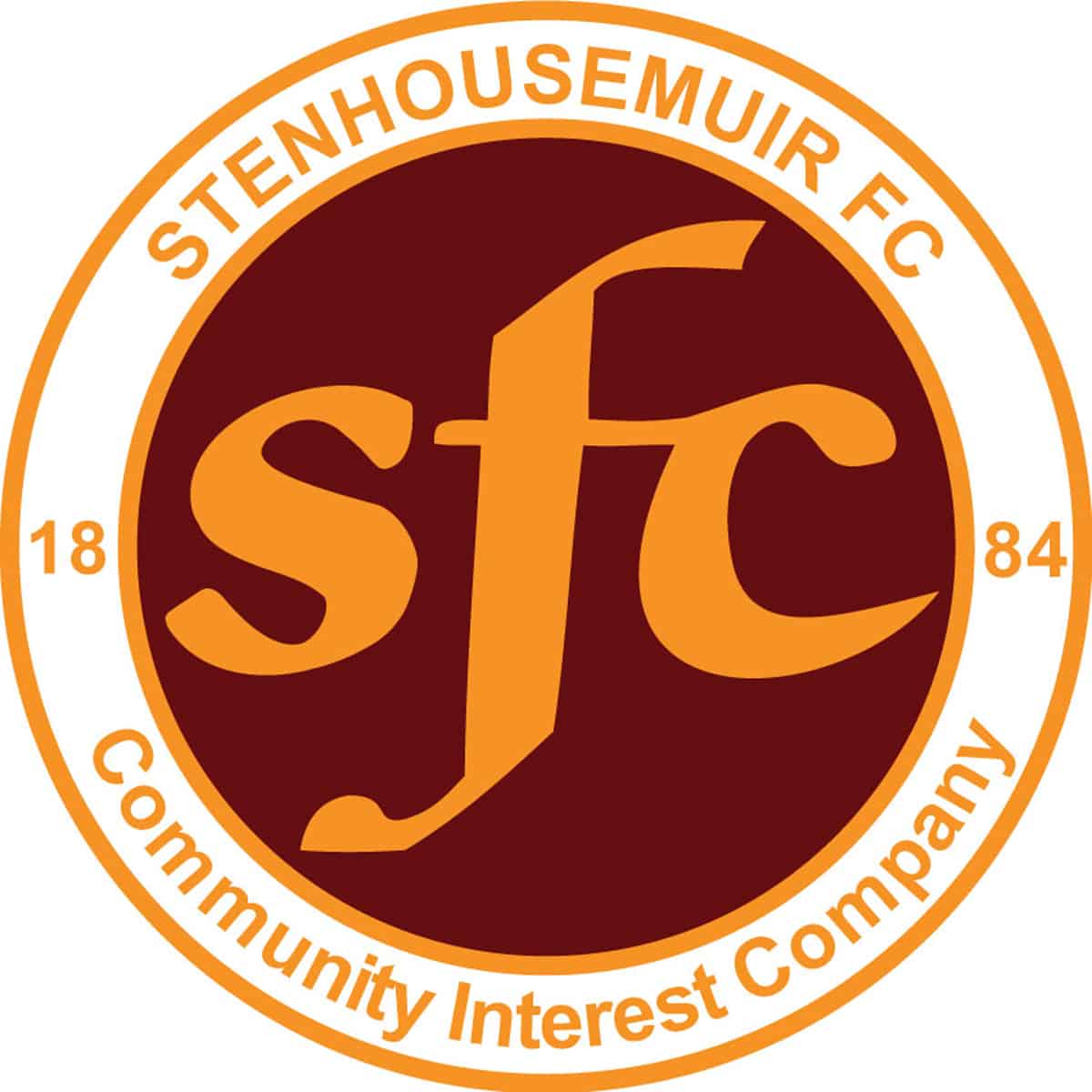 SPFL Ladbrokes League 1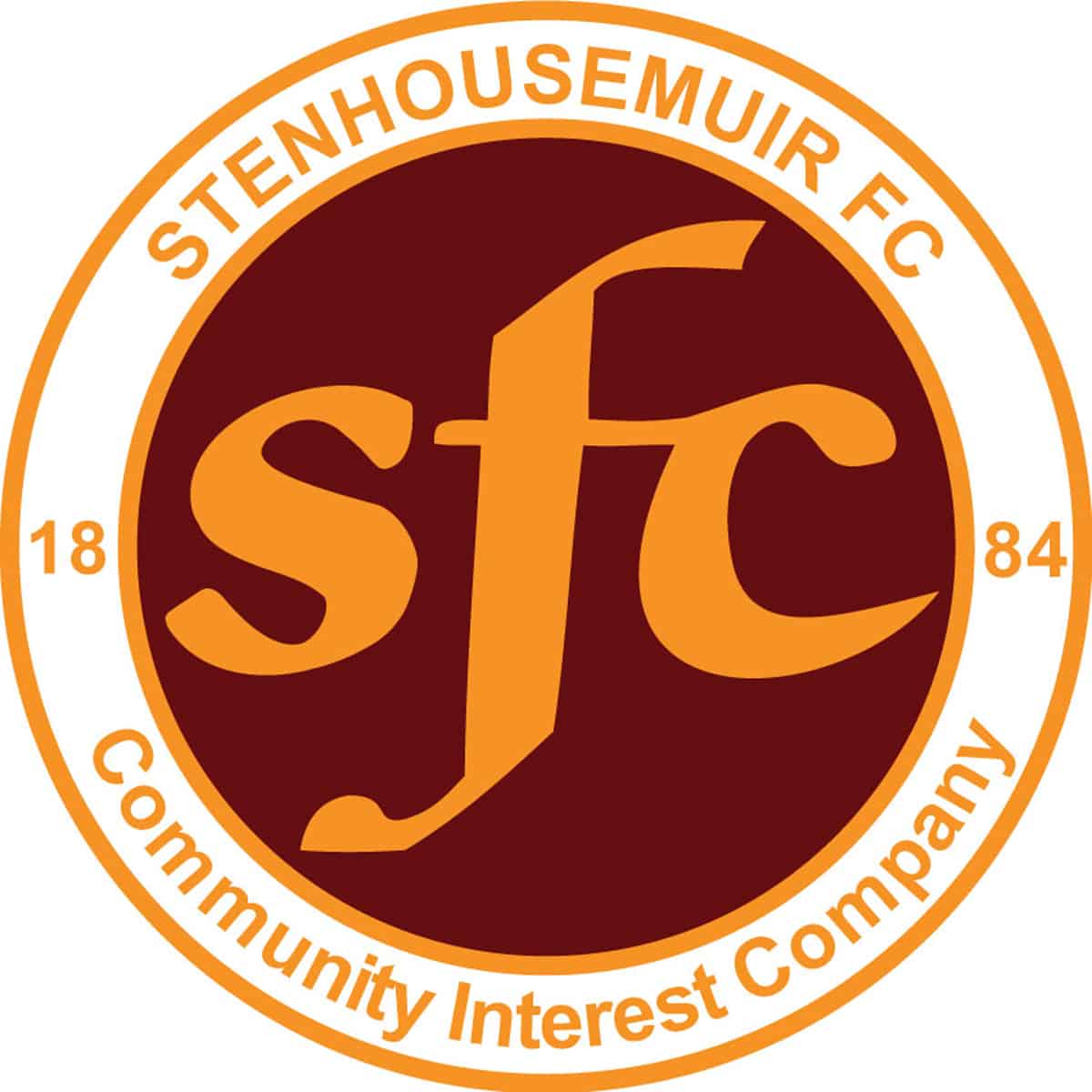 SPFL Ladbrokes League 1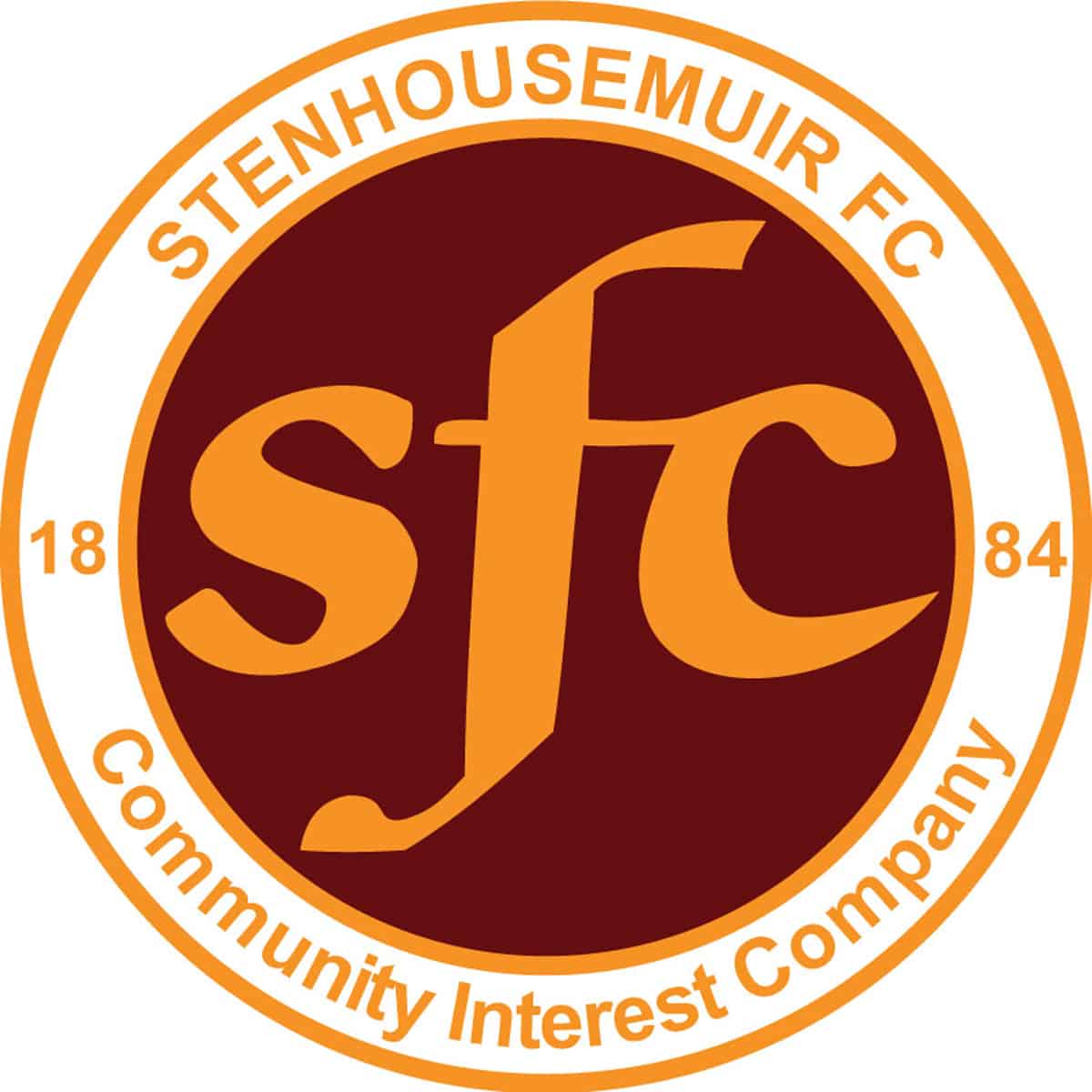 SPFL Ladbrokes League 1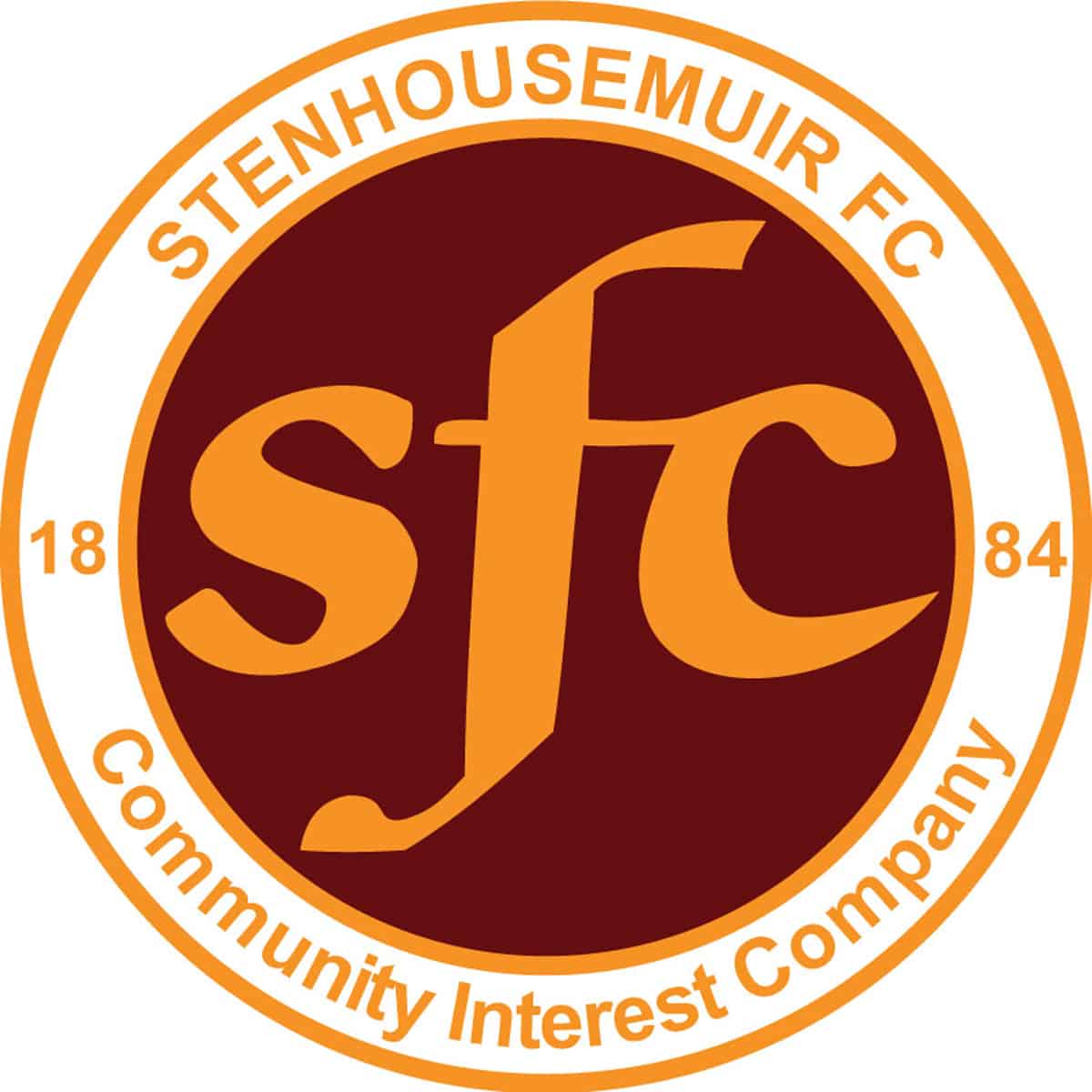 SPFL Ladbrokes League 1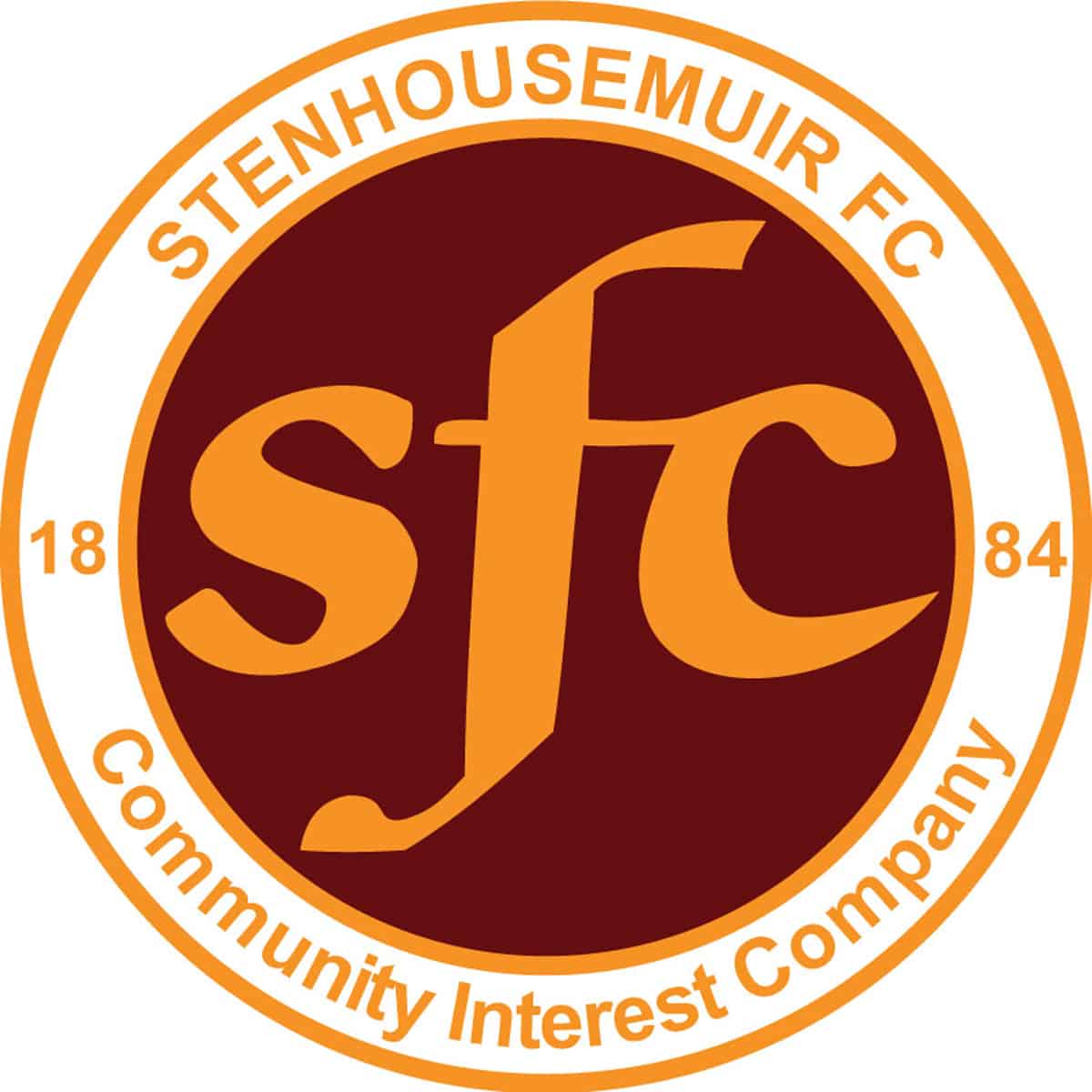 Scottish Gas Men's Scottish Cup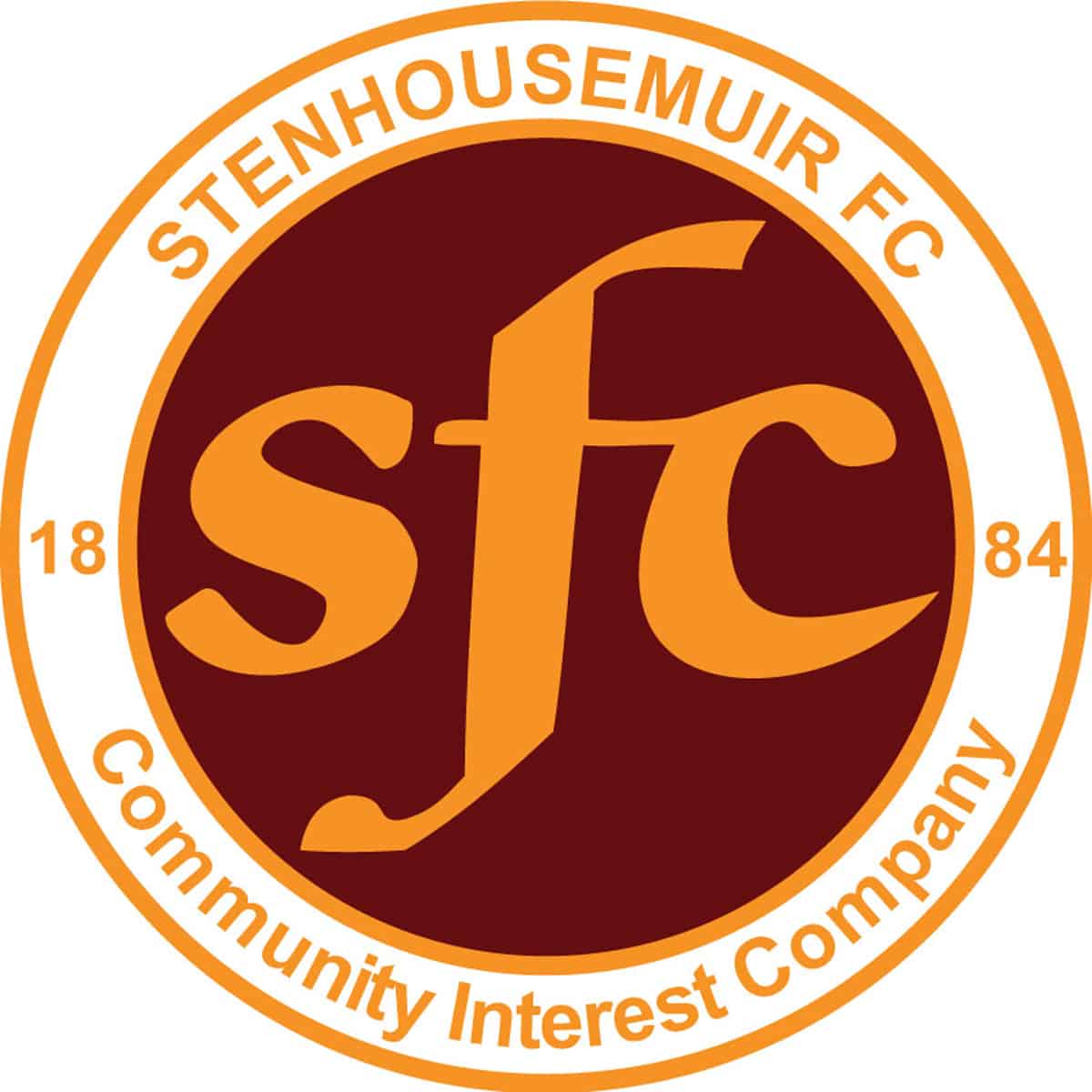 SPFL Ladbrokes League 1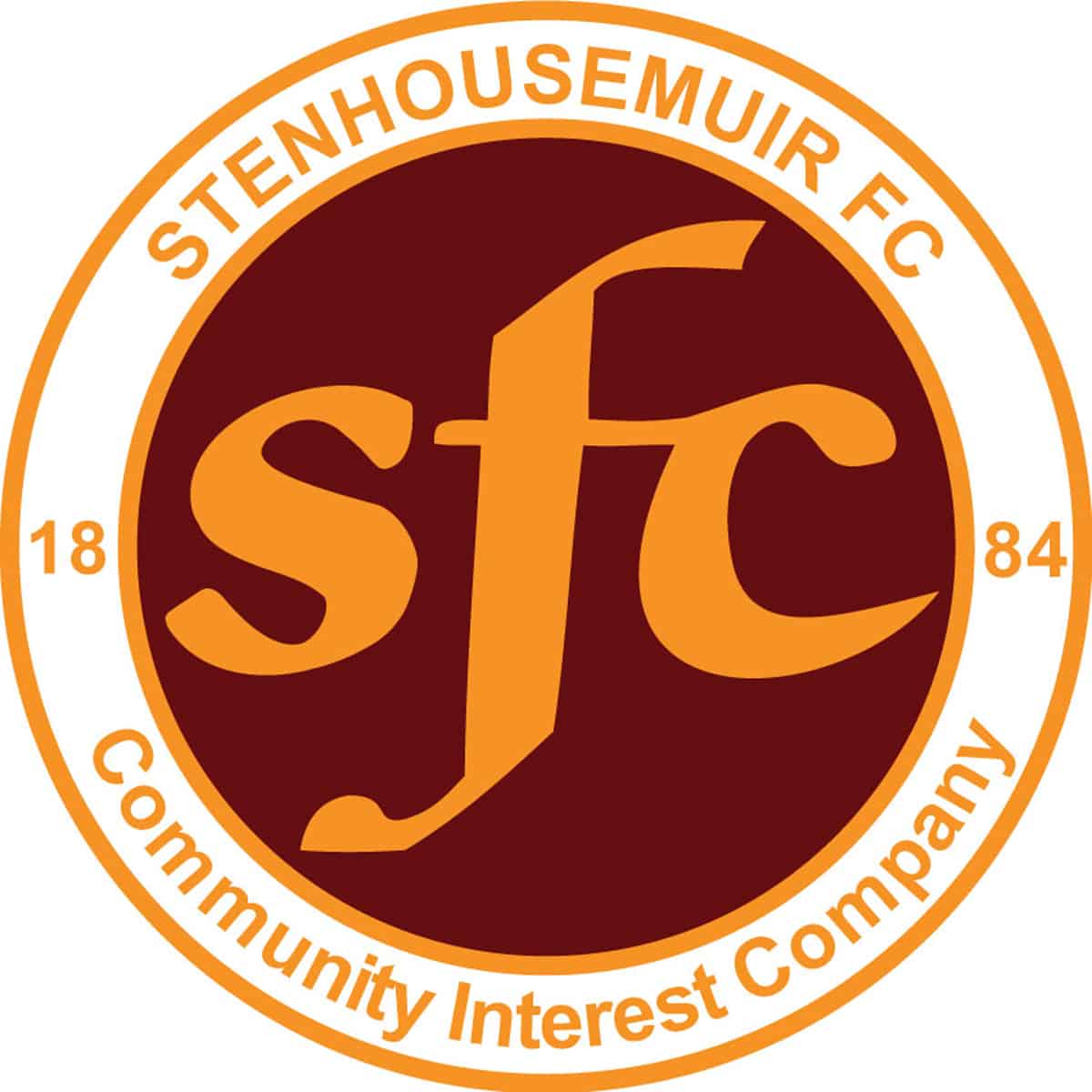 SPFL Ladbrokes League 1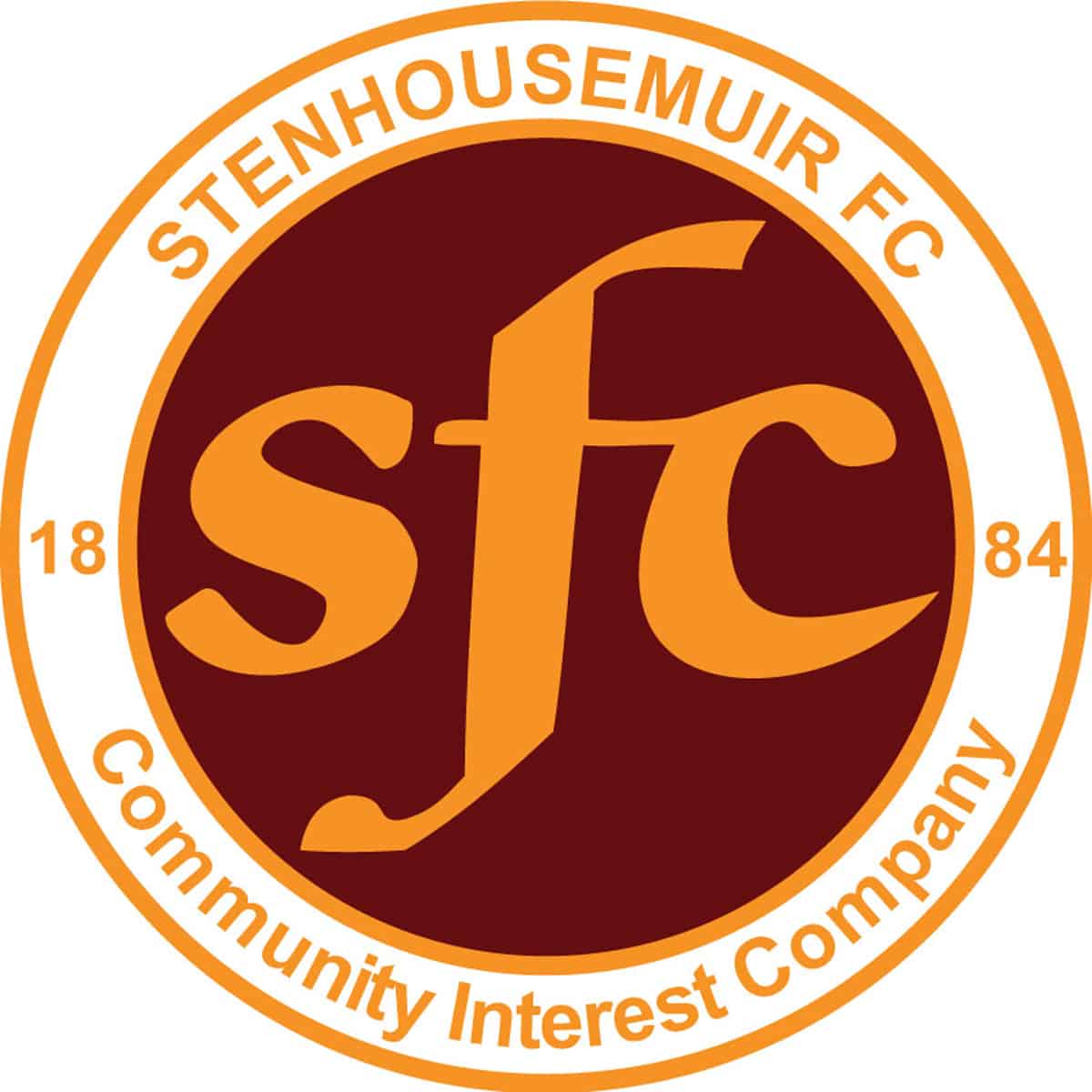 SPFL Ladbrokes League 1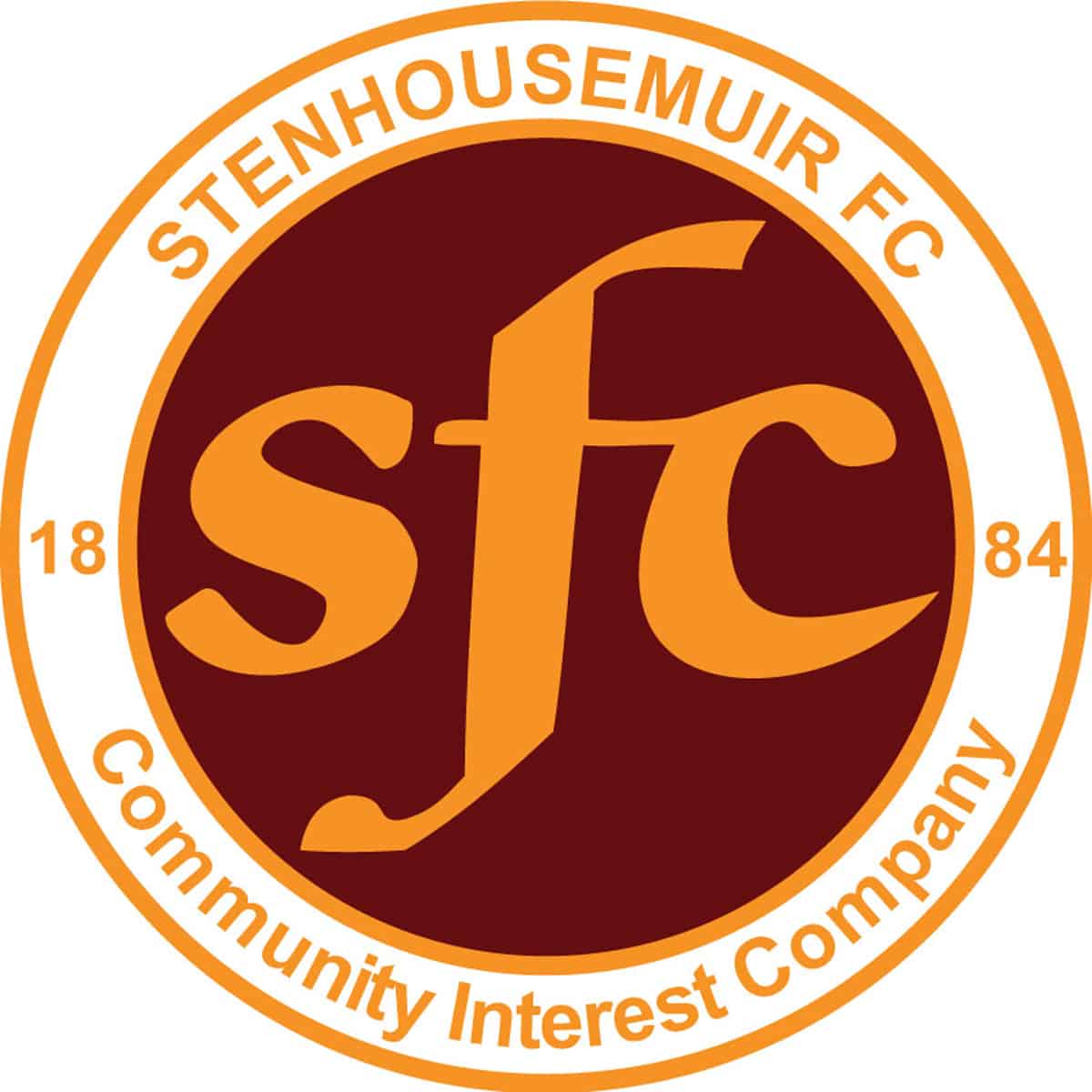 SPFL Ladbrokes League 1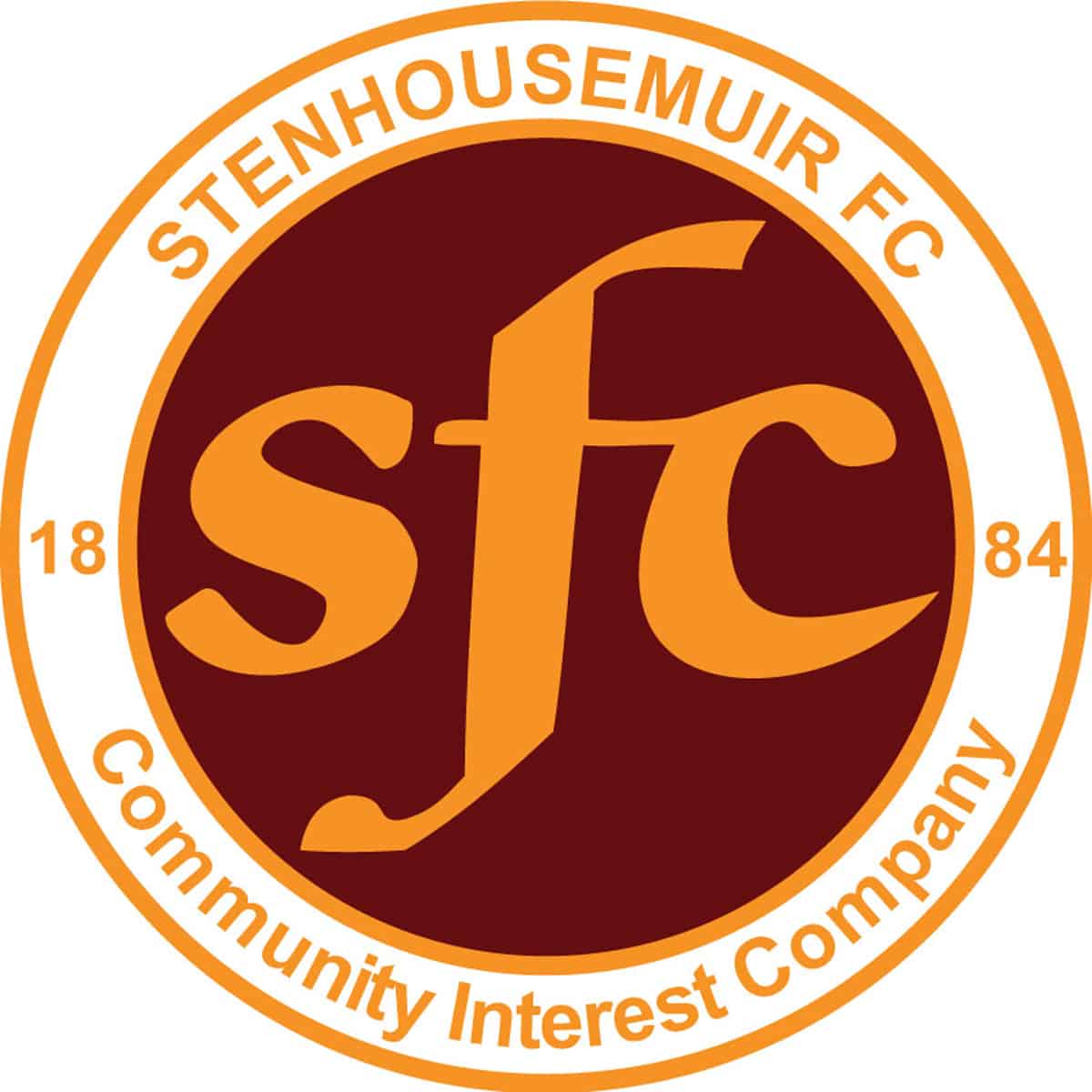 SPFL Ladbrokes League 1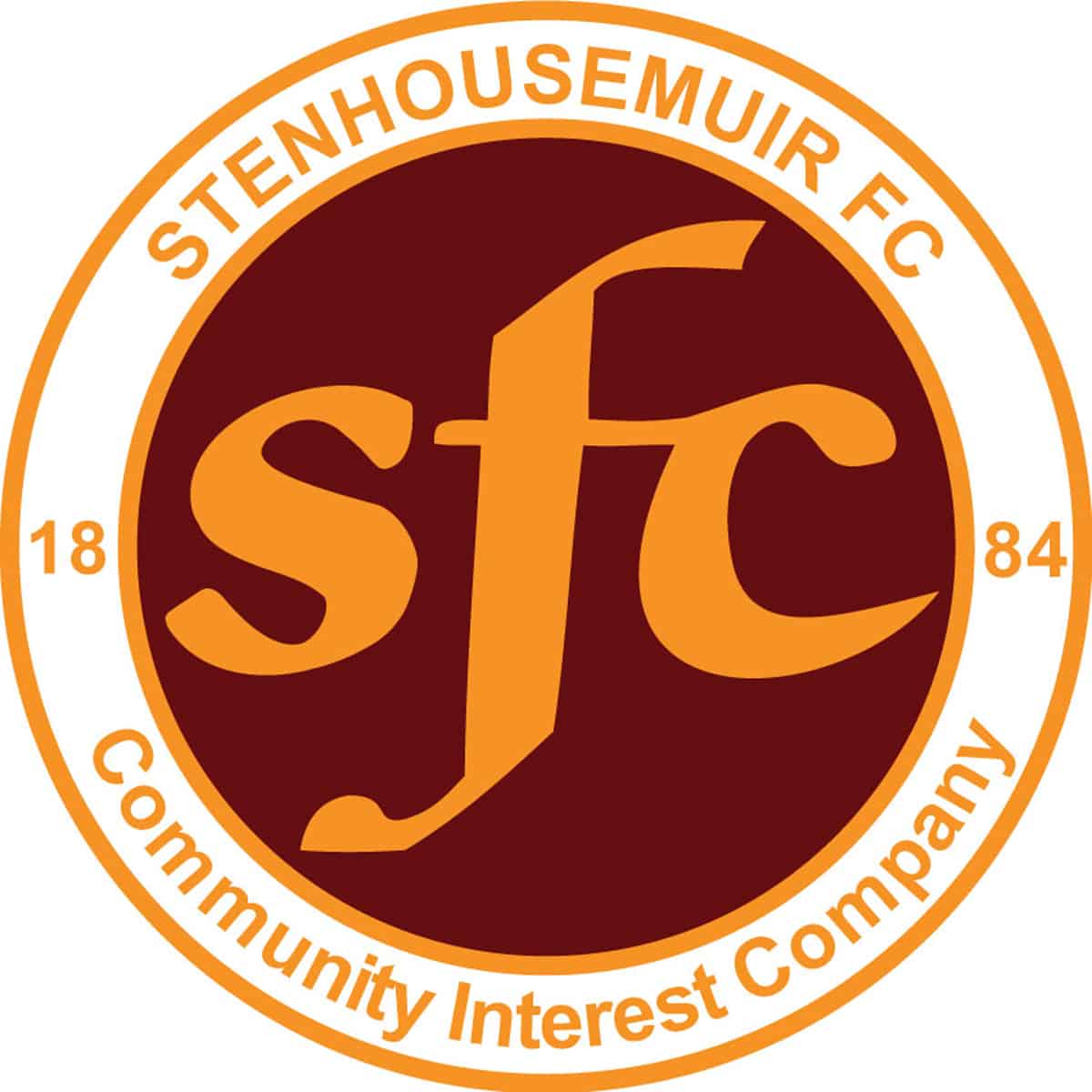 SPFL Ladbrokes League 1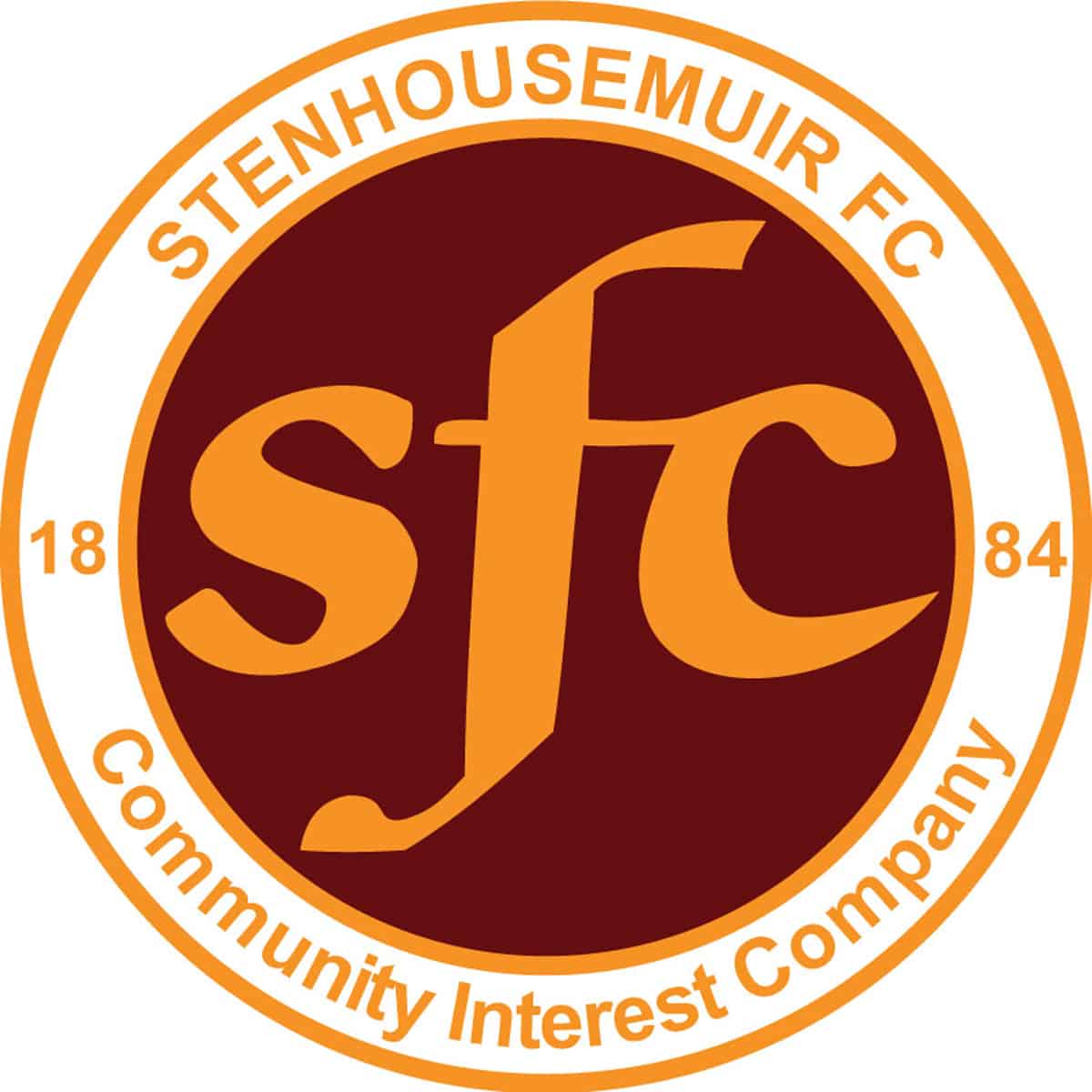 SPFL Ladbrokes League 1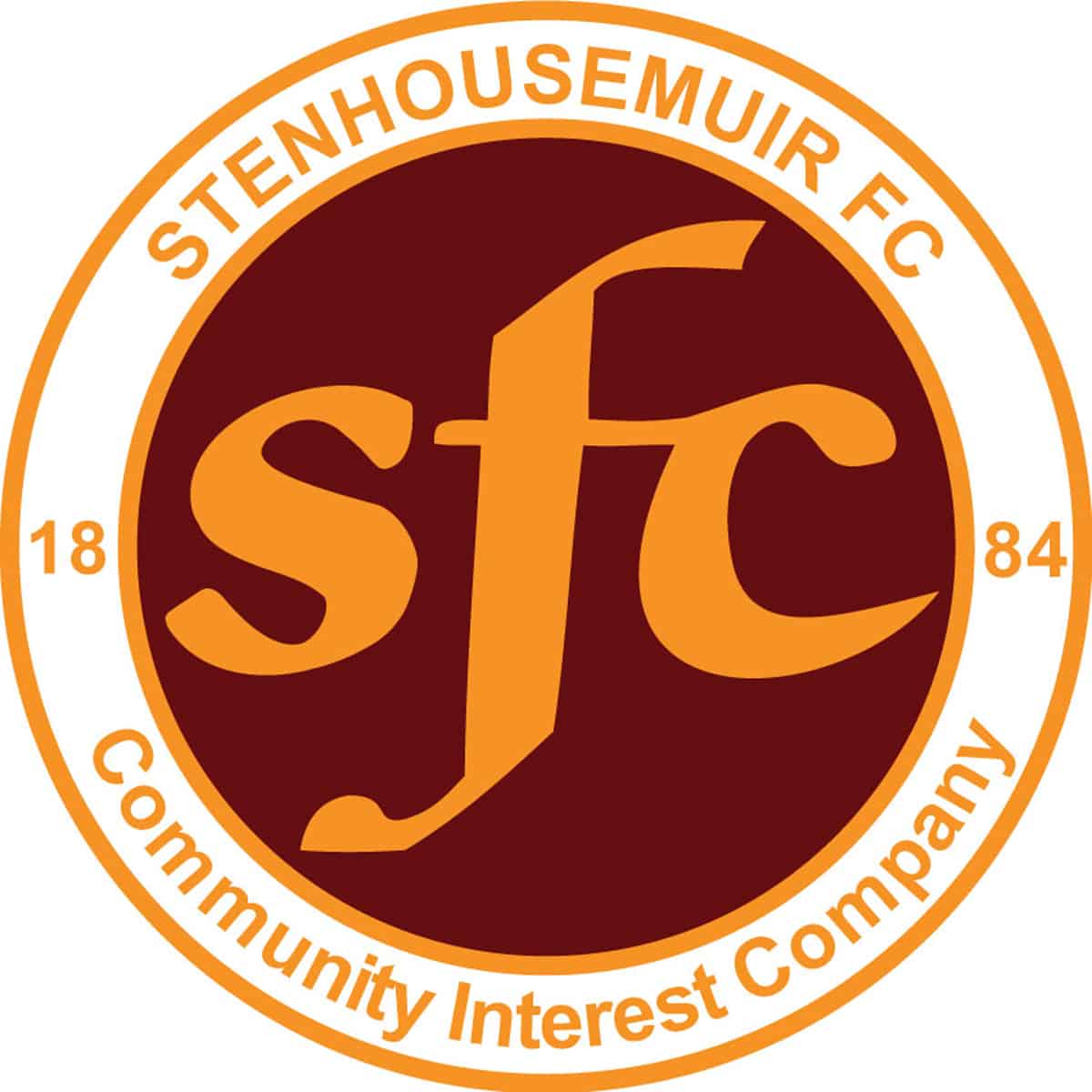 SPFL Ladbrokes League 1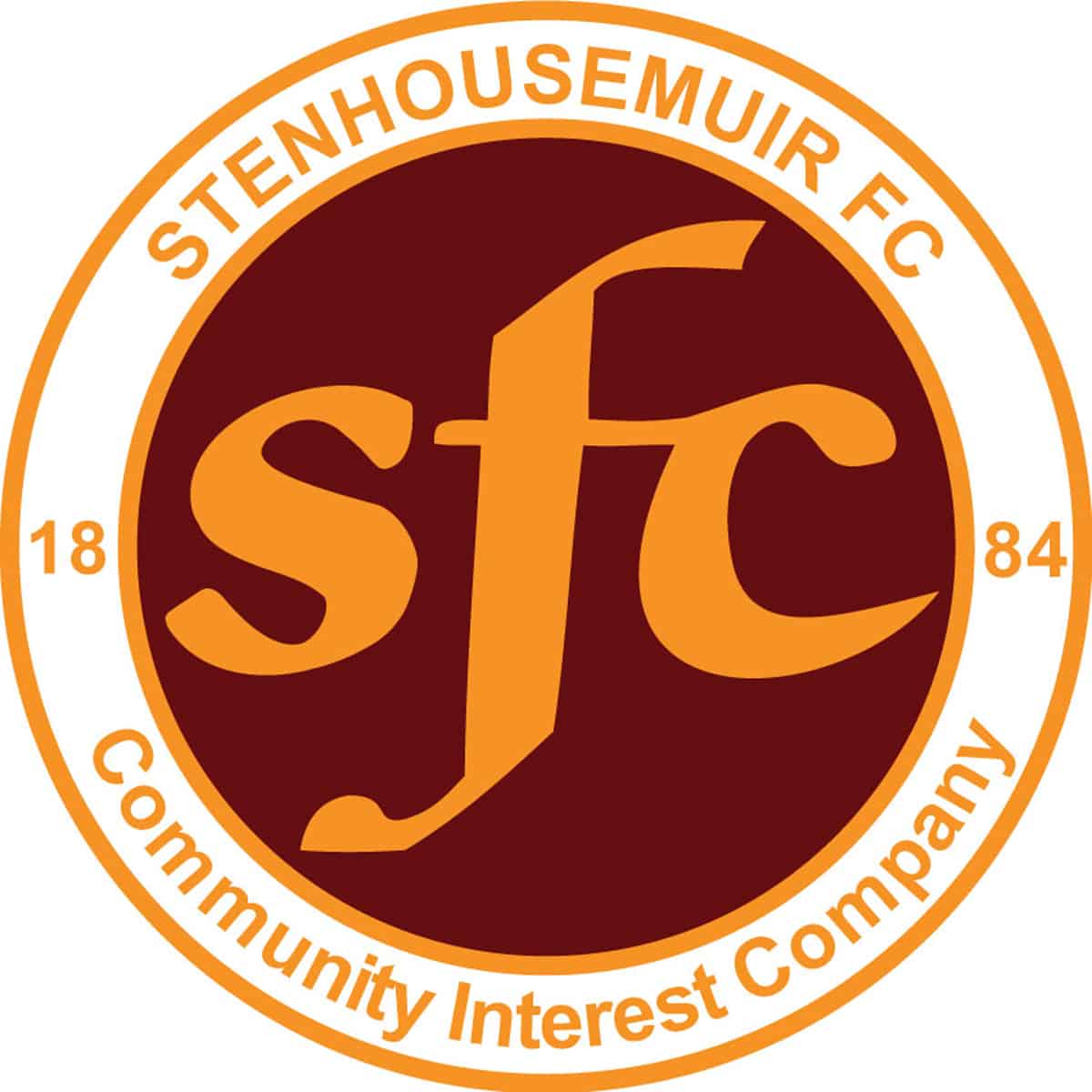 SPFL Ladbrokes League 1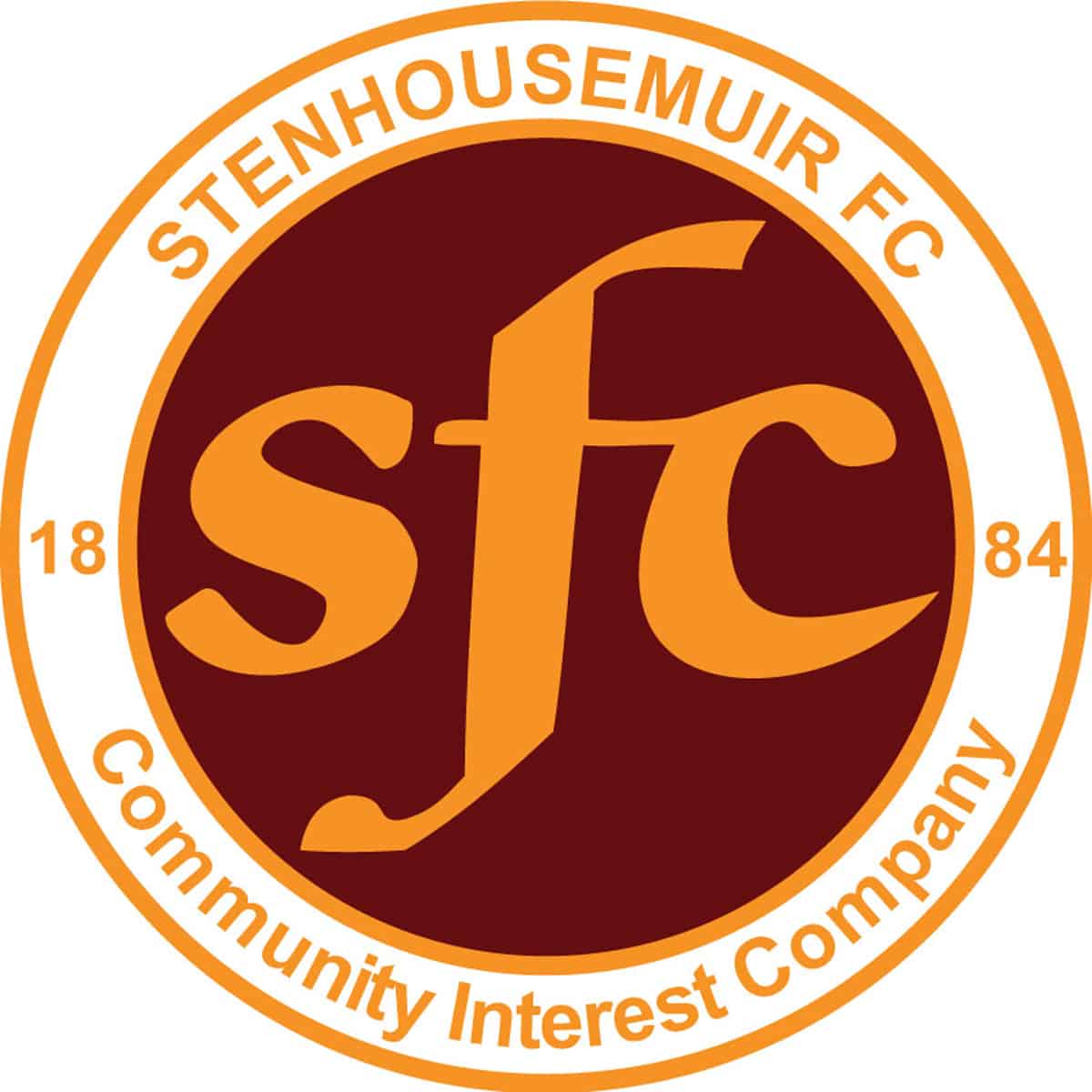 Betfred Cup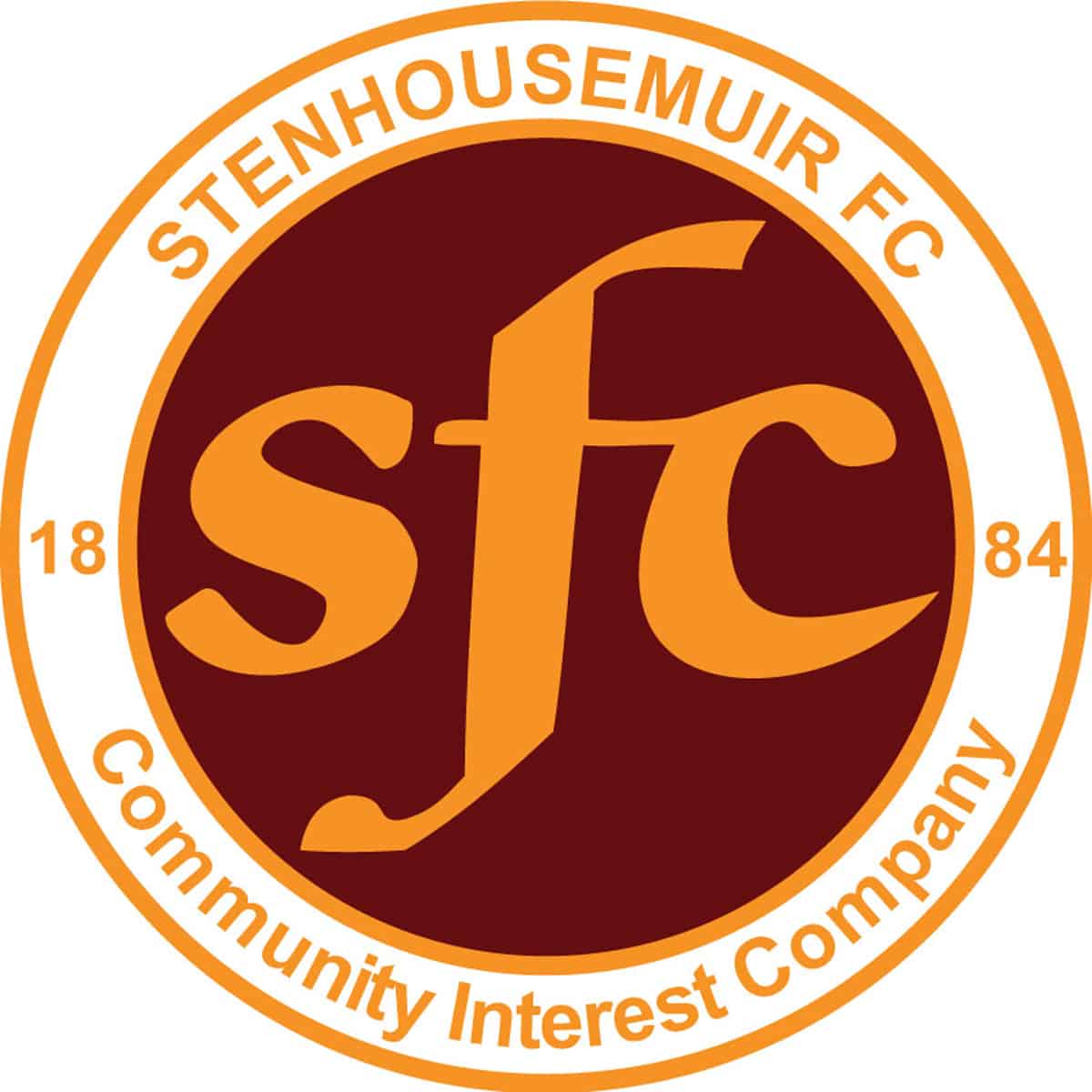 SPFL Ladbrokes League 1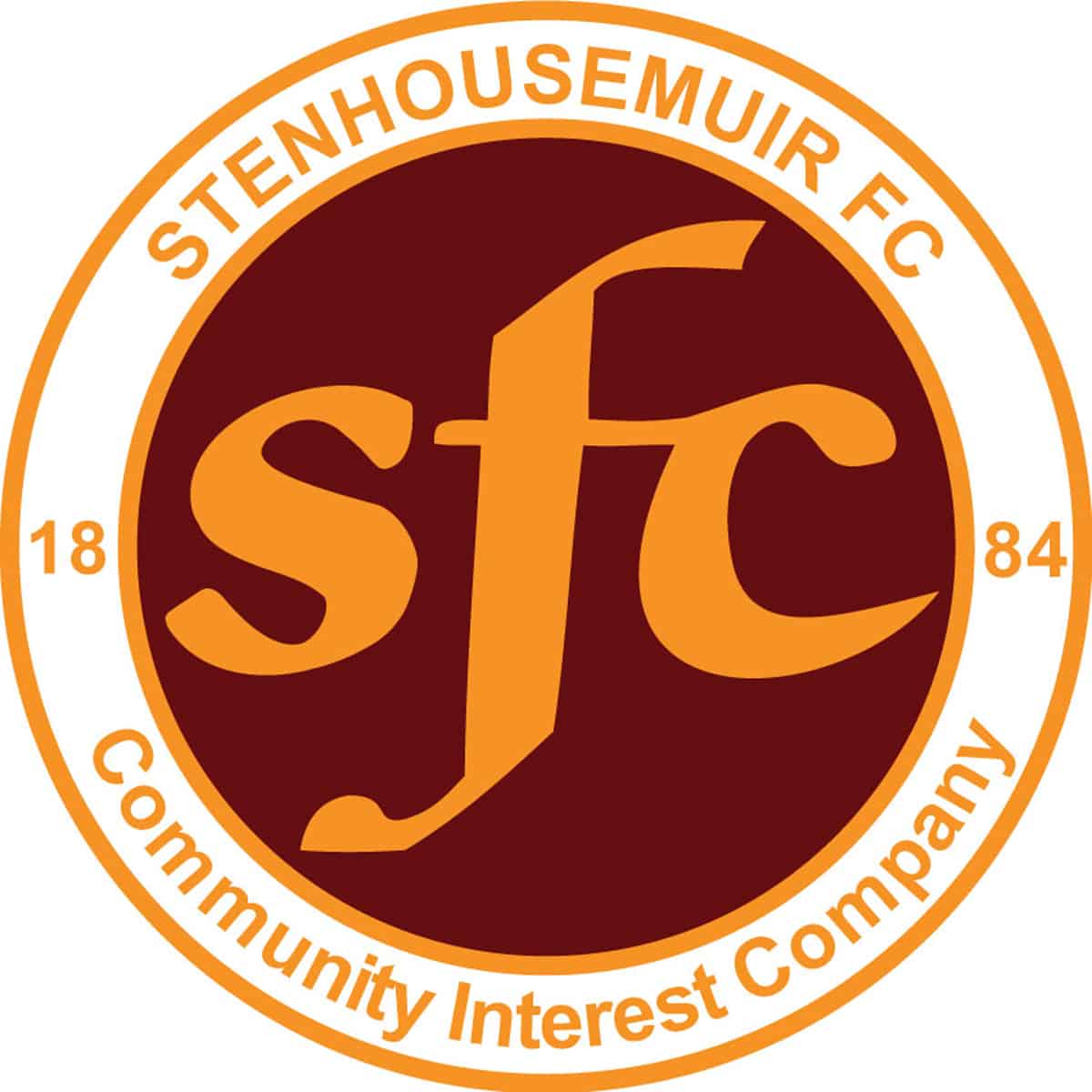 Petrofac Training Cup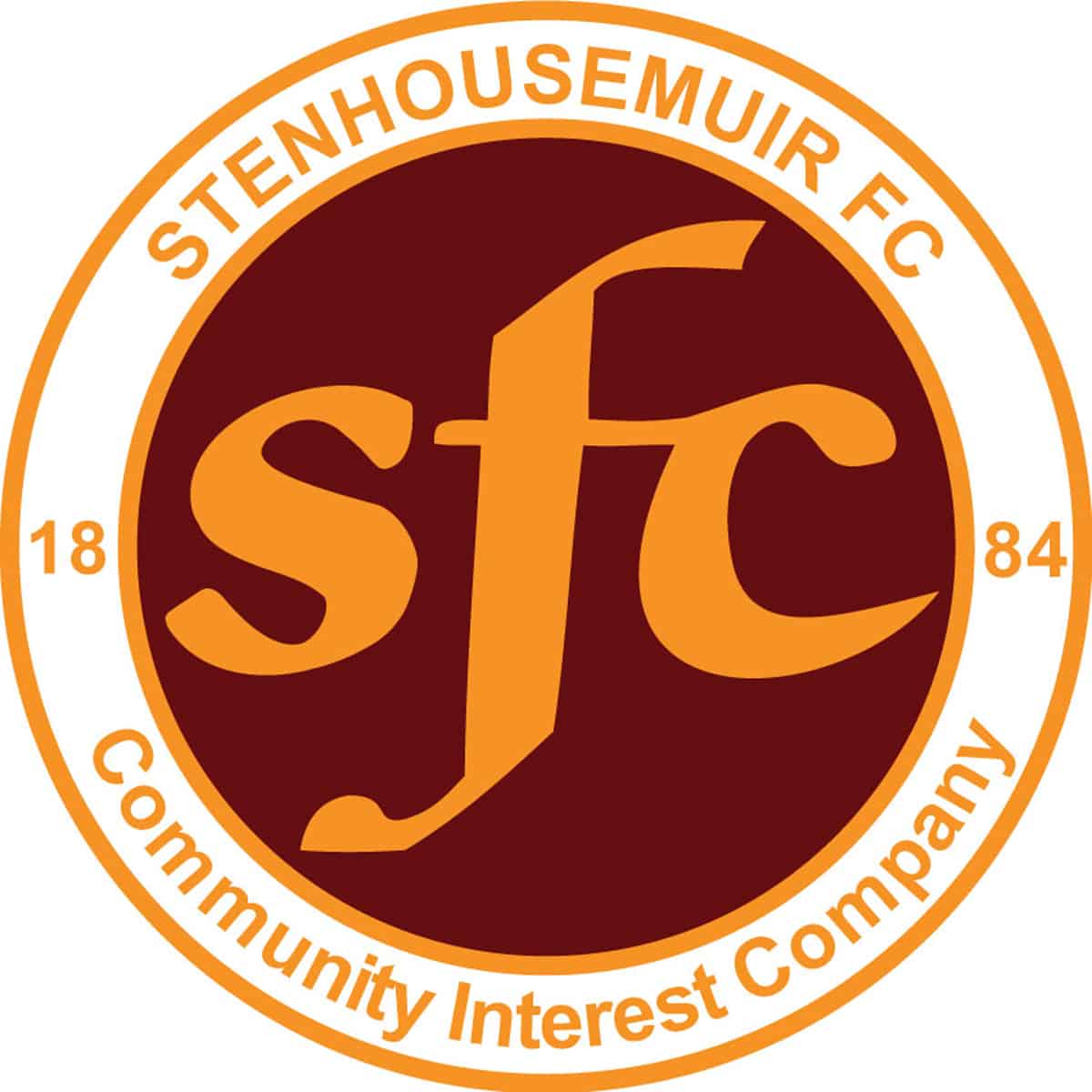 Friendly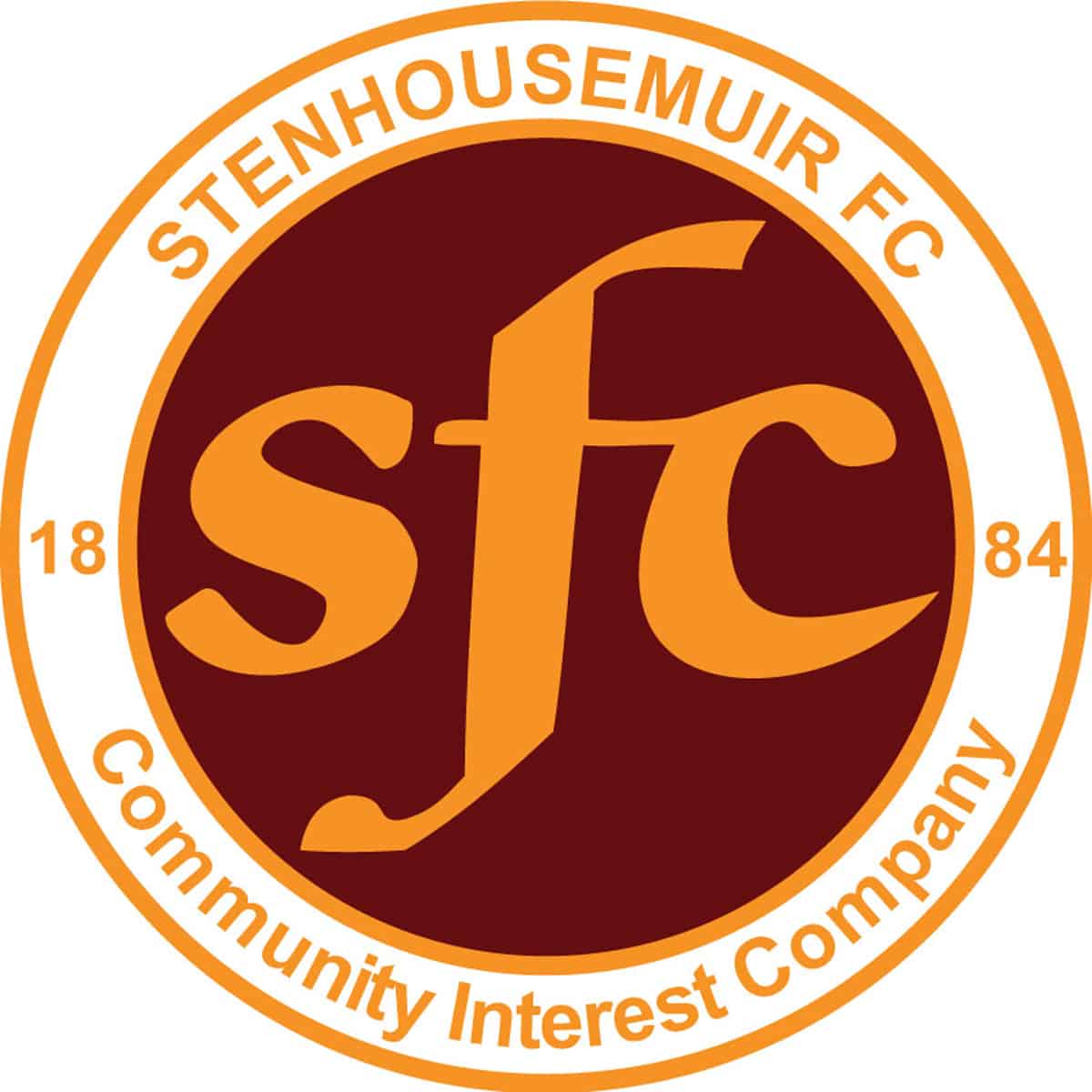 Friendly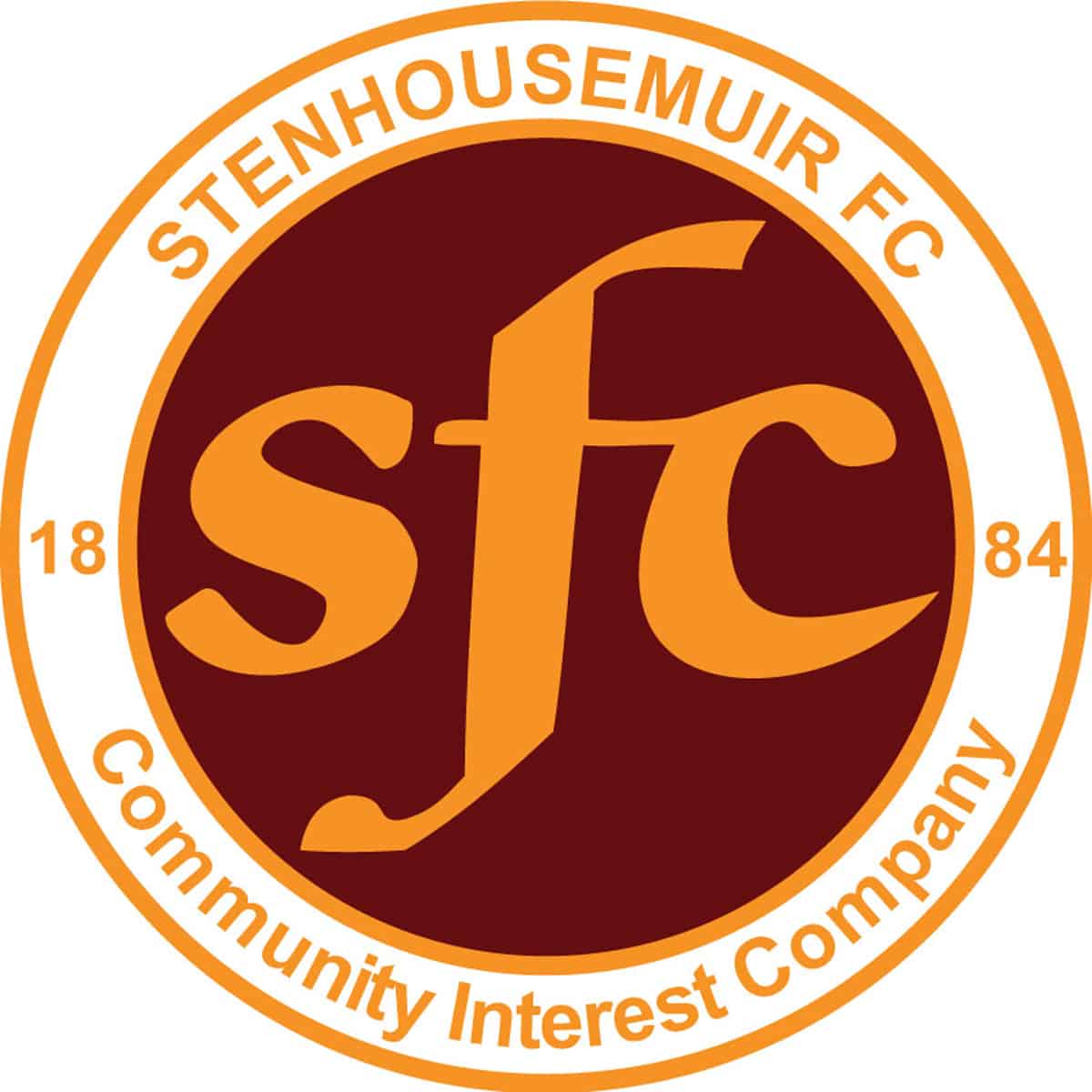 Friendly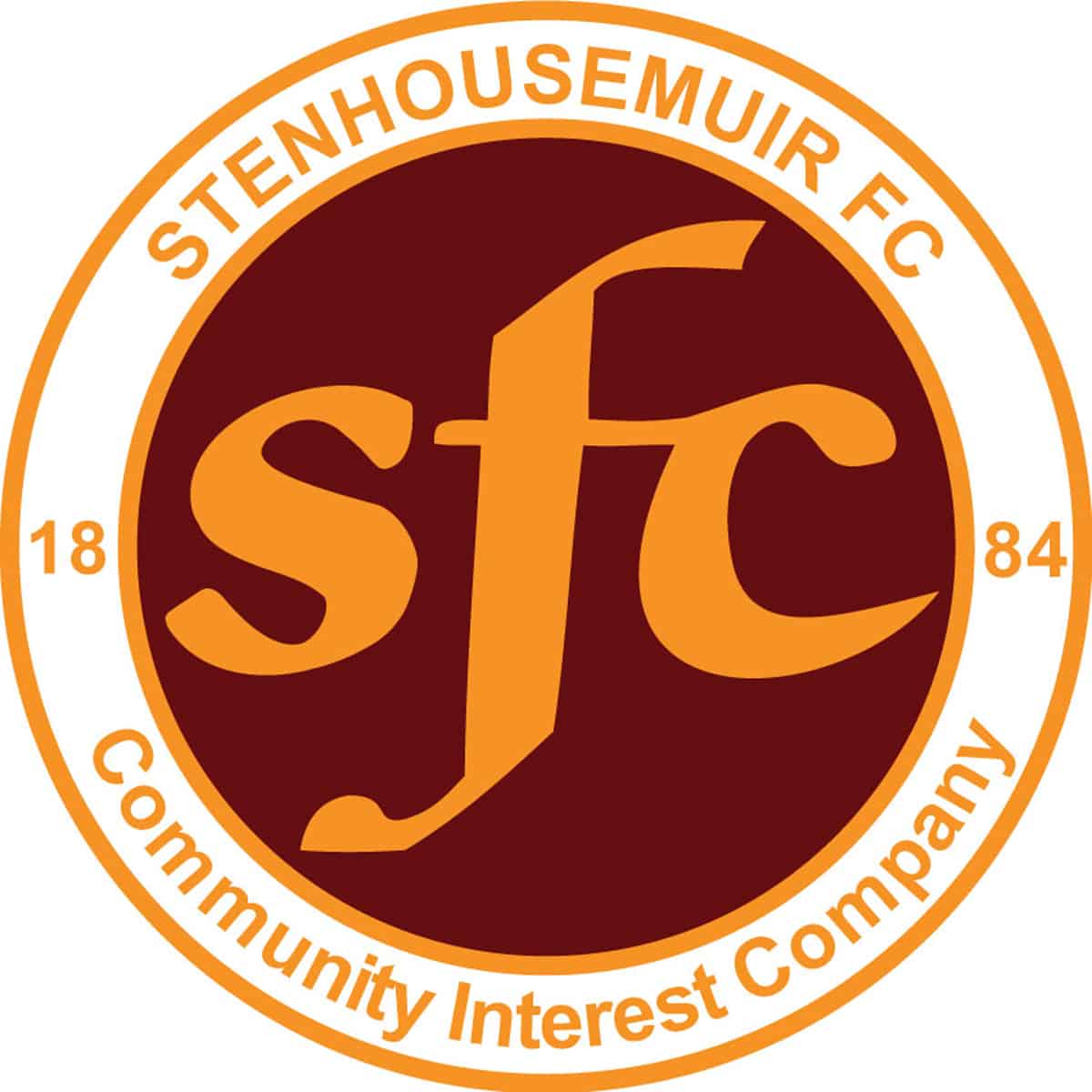 Friendly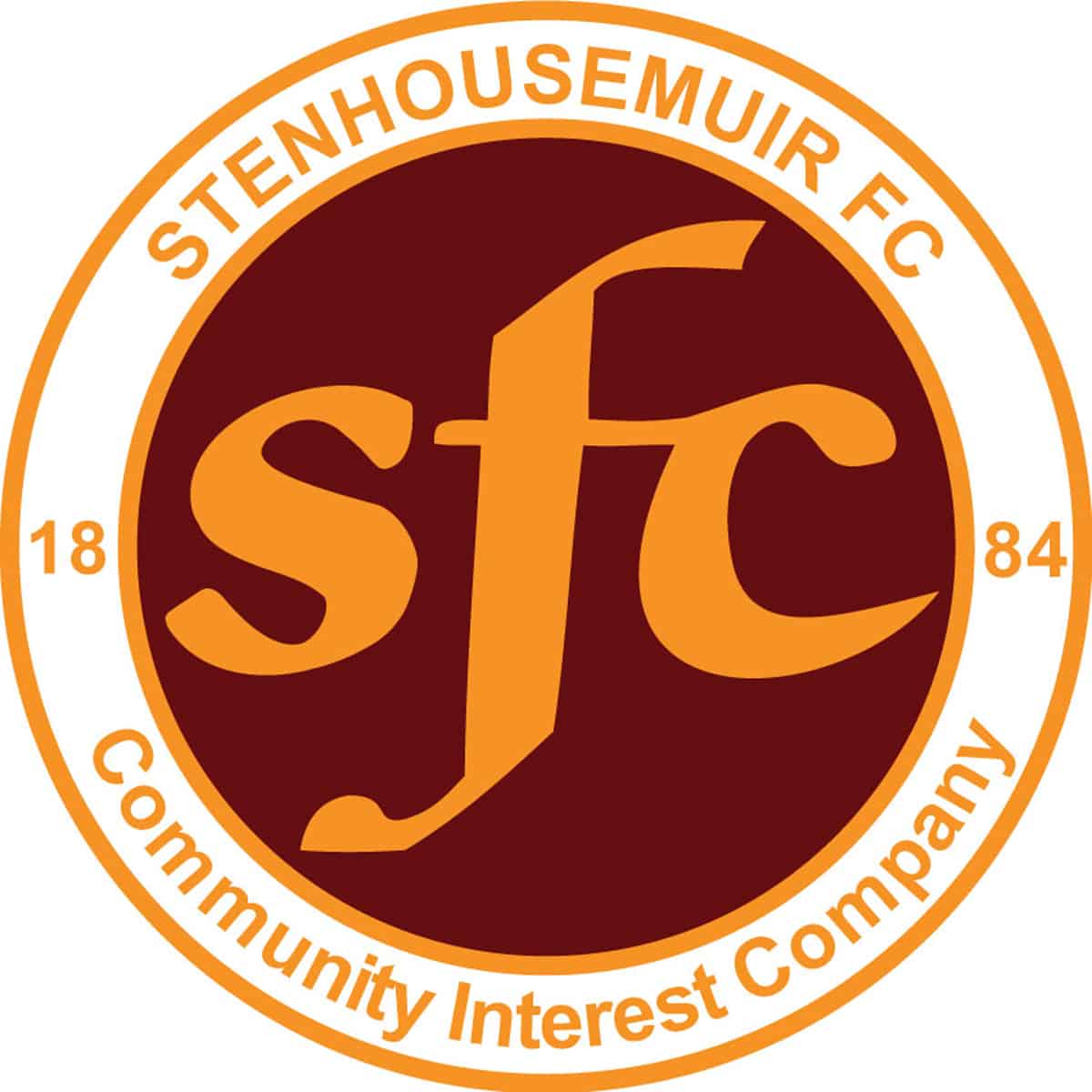 Friendly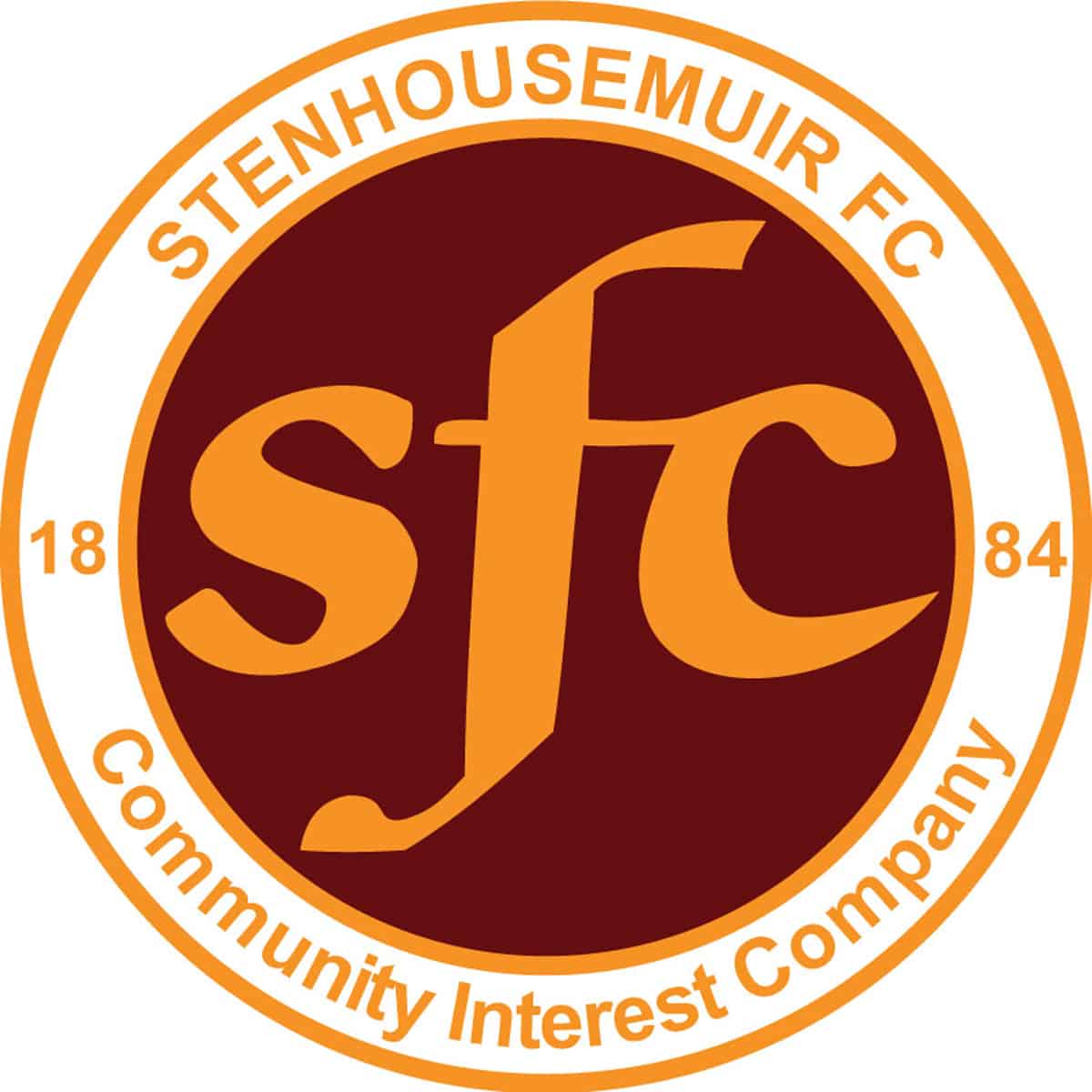 Friendly