Stenhousemuir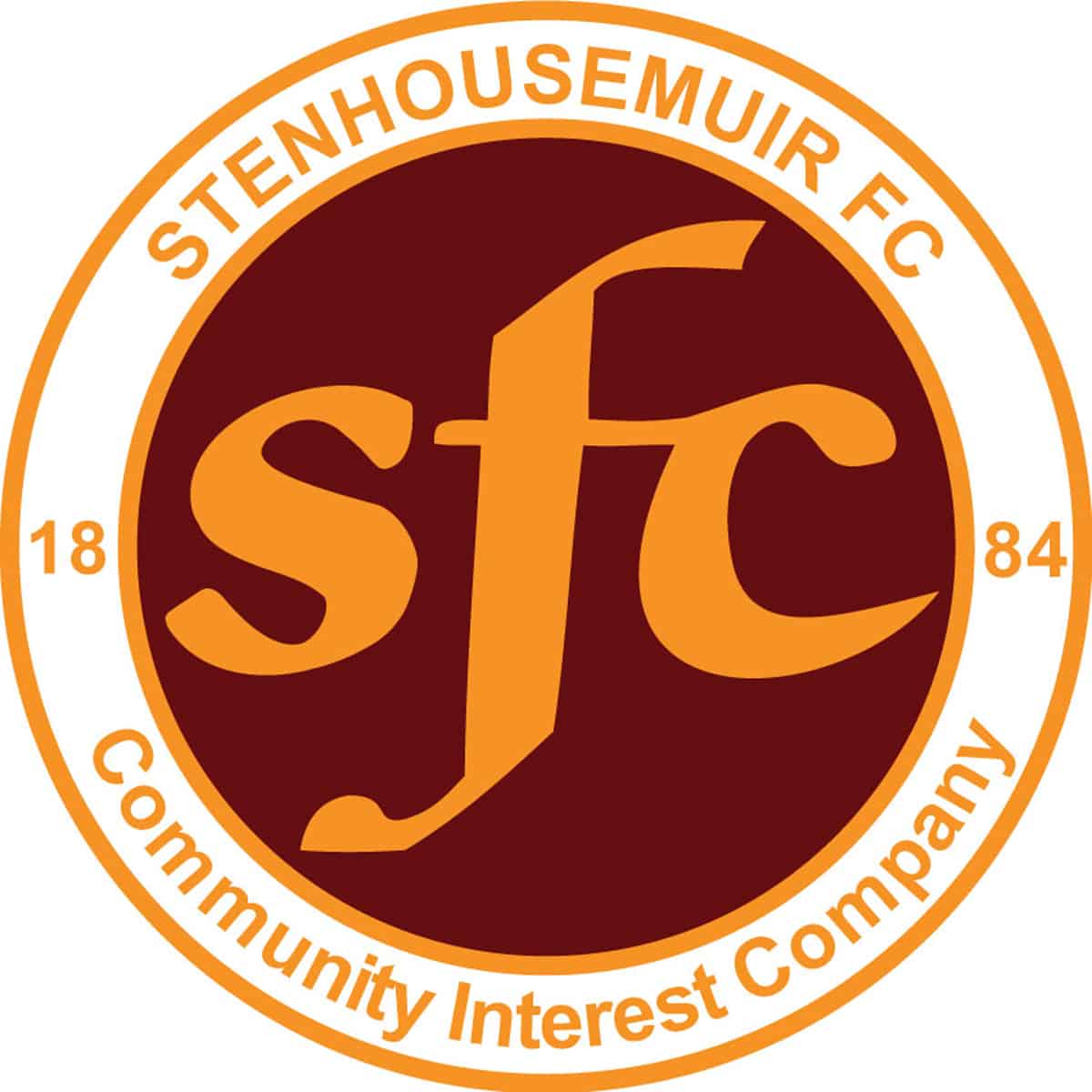 1
vs
2
Archive
Match Report
Partick Thistle v Stenhousemuir at Firhill Stadium, Glasgow on 23.7.11
Ramsden Cup First Round Att 1,292
Partick Thistle 2 [Rowson, 20 Stewart 81] Stenhousemuir 1 [Kean 85]
Partick Thistle – Fox, Paton, Sinclair [b54], Bannigan, Kinniburgh, Balatoni, Flannigan, Rowson, Doolan [Grehan 89], Stewart and Erskine [Campbell 75. Subs not used – Scully, Lindsay and Burns
Stenhousemuir – McCluskey, Lyle [b69], McKinlay [b54], Corrigan, McMillan, McHale [Dickson 90], Ferguson [Thomson 70], Rodgers [Plenderleith 75]. Kean, Paton and Murray. Subs not used – Quinn and Brown
Referee – Stephen Finnie Assistants – Brian McGarry and David Cockburn.
After the preliminaries of the pre-season friendlies this was the first competitive match of the 2011/12 season and as such was always going to be a better indication of how the new Warriors side was going to gel. No fewer than seven players in the starting eleven were making their competitive debut for Stenhousemuir whilst this contrasted sharply with Partick who fielded only one debutant. They did however have a new manager in Jackie McNamara who was in charge for his first ever competitive game and as such this game will always by a milestone in his career.
The game was played under a searing sun that meant that the pace that it was played at sometimes dipped below the optimum and as a consequence it felt more like a pre-season game at times rather than a cup competition. With the grass fairly long as well it meant that the ball was sometimes sticking and thus it was not always able for either team to play free flowing football.
Both teams took a while to get going but the home side took the lead in the 20th minute when a David Rowson effort from outside the box took a slight deflection and went into the net with Warriors keeper Chris McCluskey caught flat footed. This goal seemed to spark Partick into life and they should have doubled their lead minutes later when Rowson was picked out by a Paul Paton cross but his effort failed to hit the target. Stenhousemuir were struggling at this time but almost drew level in the 31st minute when a long range shot by Paul McHale skimmed the crossbar before going over. The home side though were having their best spell of the game and they will feel that they should have extended their lead in this period but failed to take their chances.
Towards the end of the half there were signs that Stevie Murray and Kevin McKinlay were beginning to link up together and this created a couple of good chances for Stenhousemuir. McKinlay tested Scott Fox in the Partick goal in the 40th minute but the keeper was up to the task and pushed his effort out for a corner. A couple of minutes later the pair combined again before McKinlay crossed to Stewart Kean but his header was saved.
Kean had another chance in the 56th minute when he was played through by Murray, the striker was able to take a touch to set himself up but his effort was blocked by Willie Kinniburgh, Kean was coming more into the game though and only an interception by Aaron Sinclair prevented him having another clear cut chance.
The introduction of Grant Plenderleith brought about an uncomfortable spell for the home defence as they struggled against his pace and tenacity, however apart from another Kean effort that went over the Thistle defence held on though not with conviction.
As Stenhousemuir were beginning to push forward they were caught on the break by Partick who extended their lead in the 81th minute of the game when Tommy Stewart beat the Warriors offside trap and shot past Chris McCluskey. Stenhousemuir had been playing a high line throughout the game and this had been rarely breached until the goal. That could have finished the Warriors off but to their credit they fought back and Kean scored in the 86th minute with a volley from a Paul McHale cross that bounced into the ground and over the despairing Fox. This proved to be just a well deserved consolation goal as the referee blew his whistle with the Warriors still in arrears.
Details
| Date | Time | League | Season | Full Time |
| --- | --- | --- | --- | --- |
| July 23, 2011 | 3:00 pm | Petrofac Training Cup | 2011/2012 | 90' |
Results
| | | | | |
| --- | --- | --- | --- | --- |
| Stenhousemuir | 1 | — | 1 | Loss |
| Archive | 2 | — | 2 | Win |
Past Meetings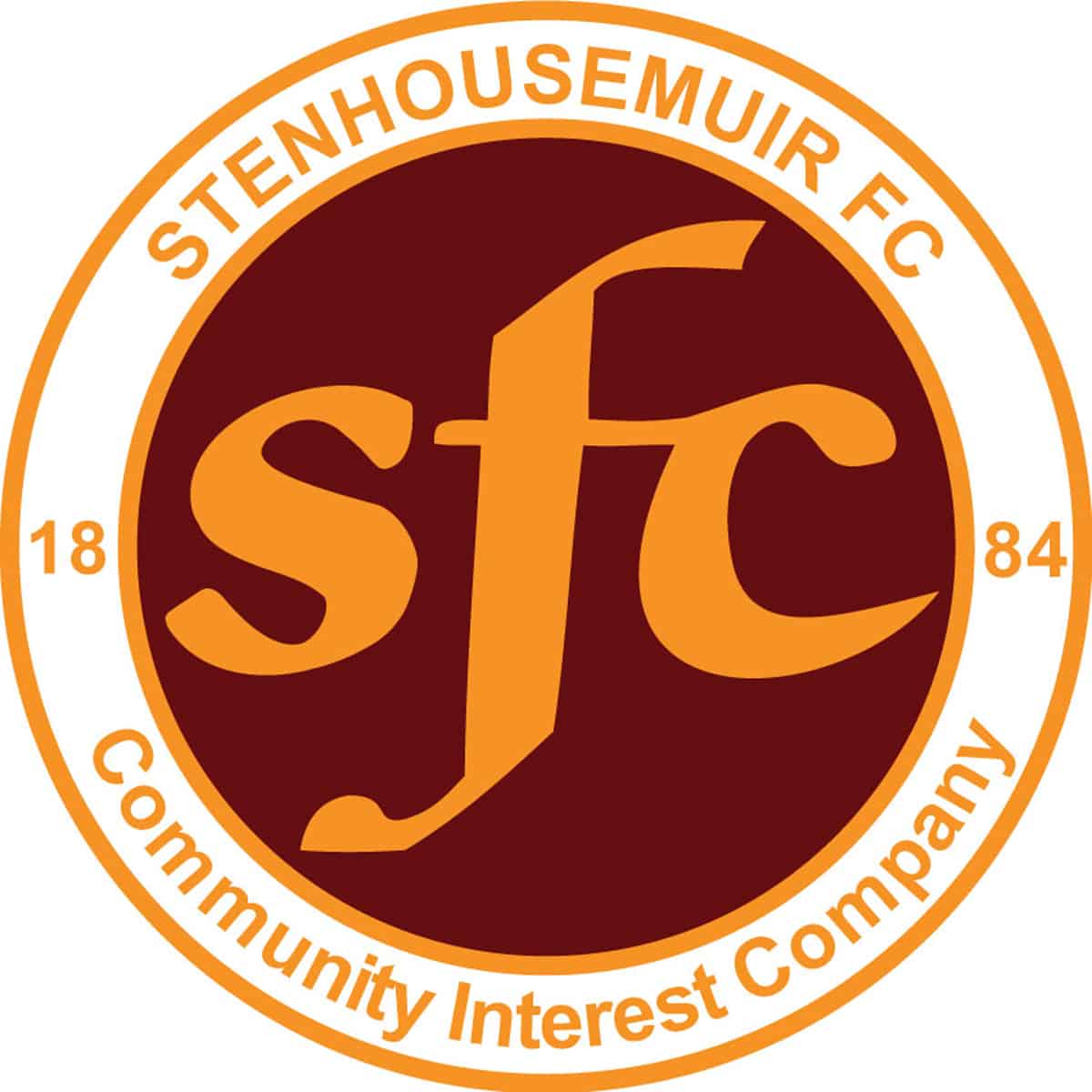 Friendly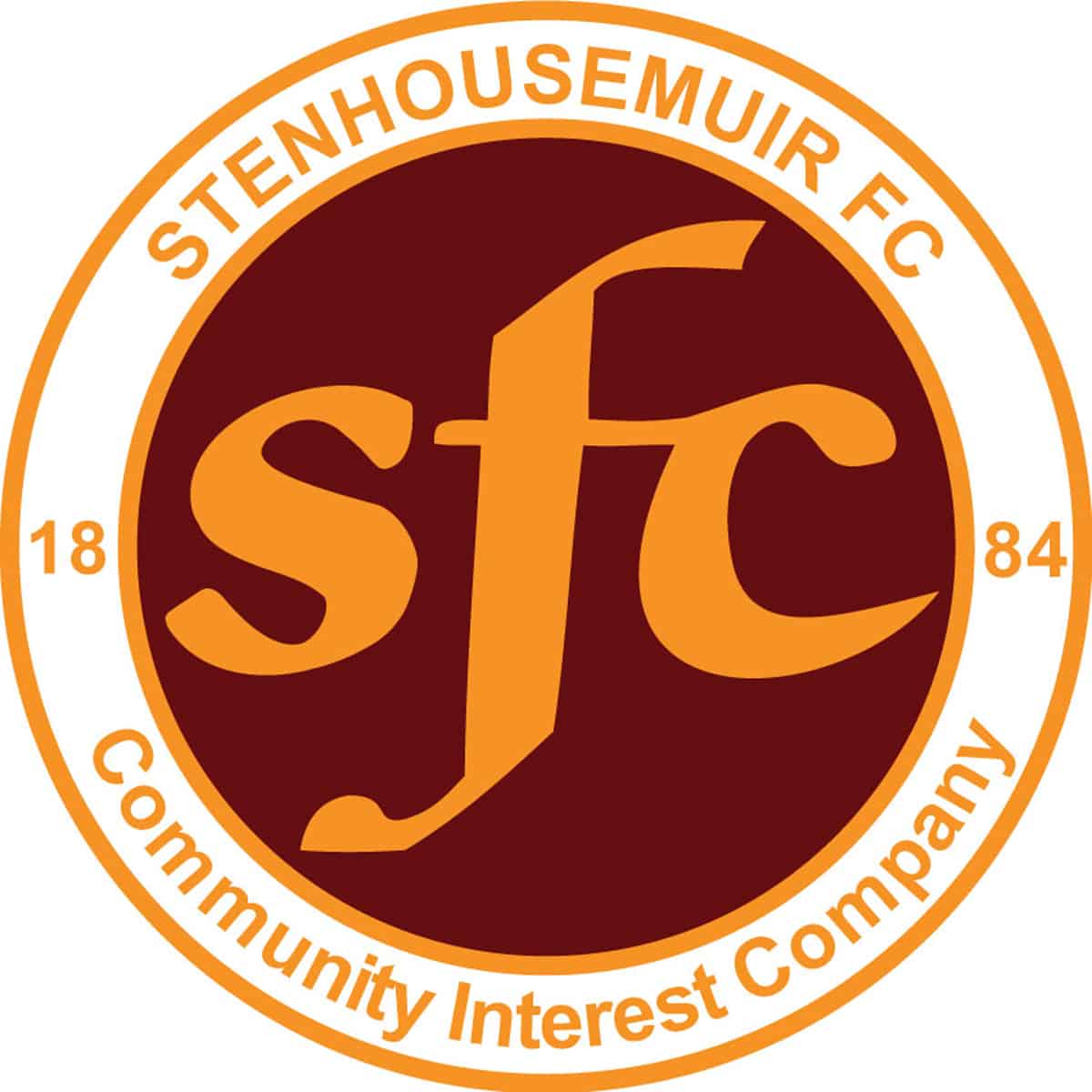 Friendly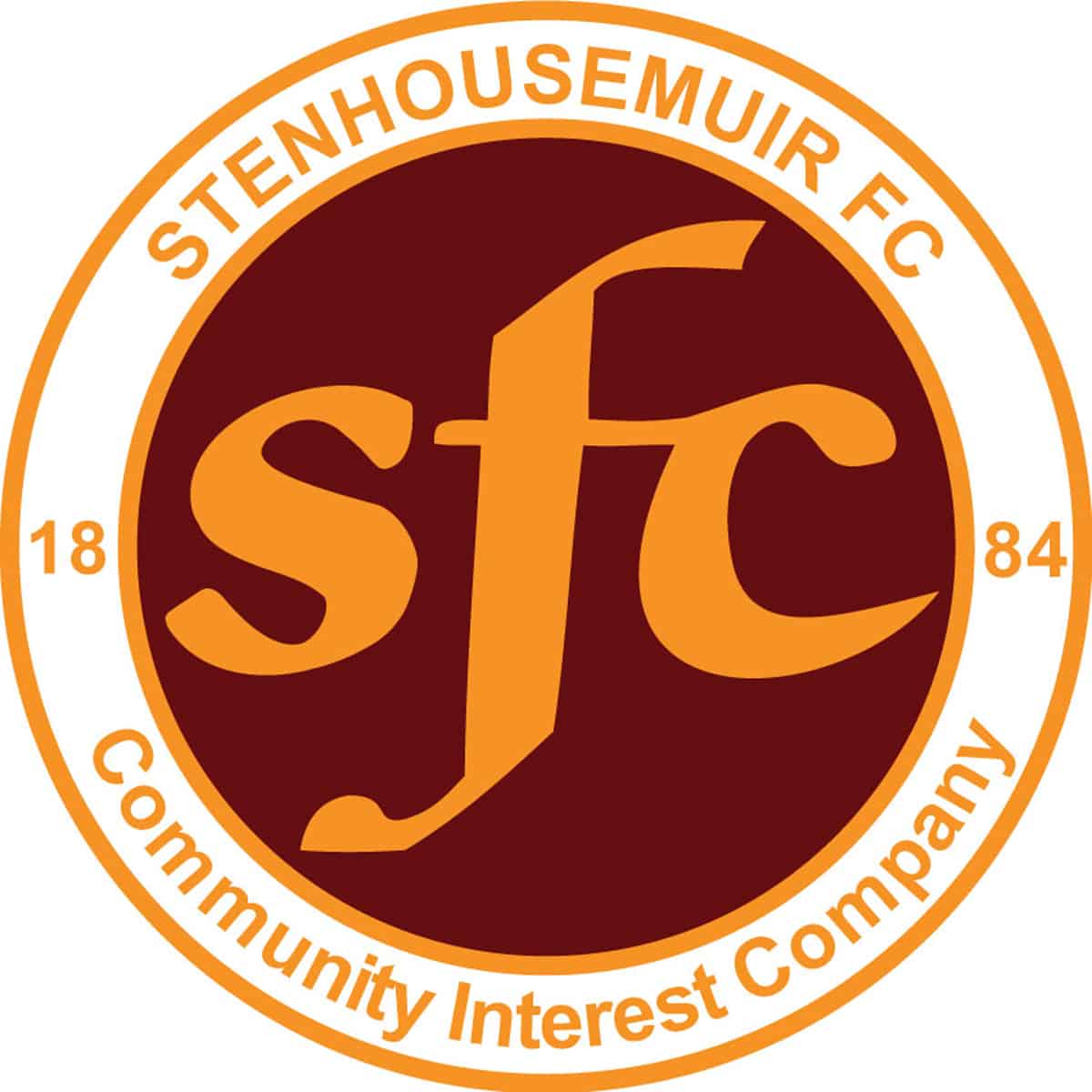 Friendly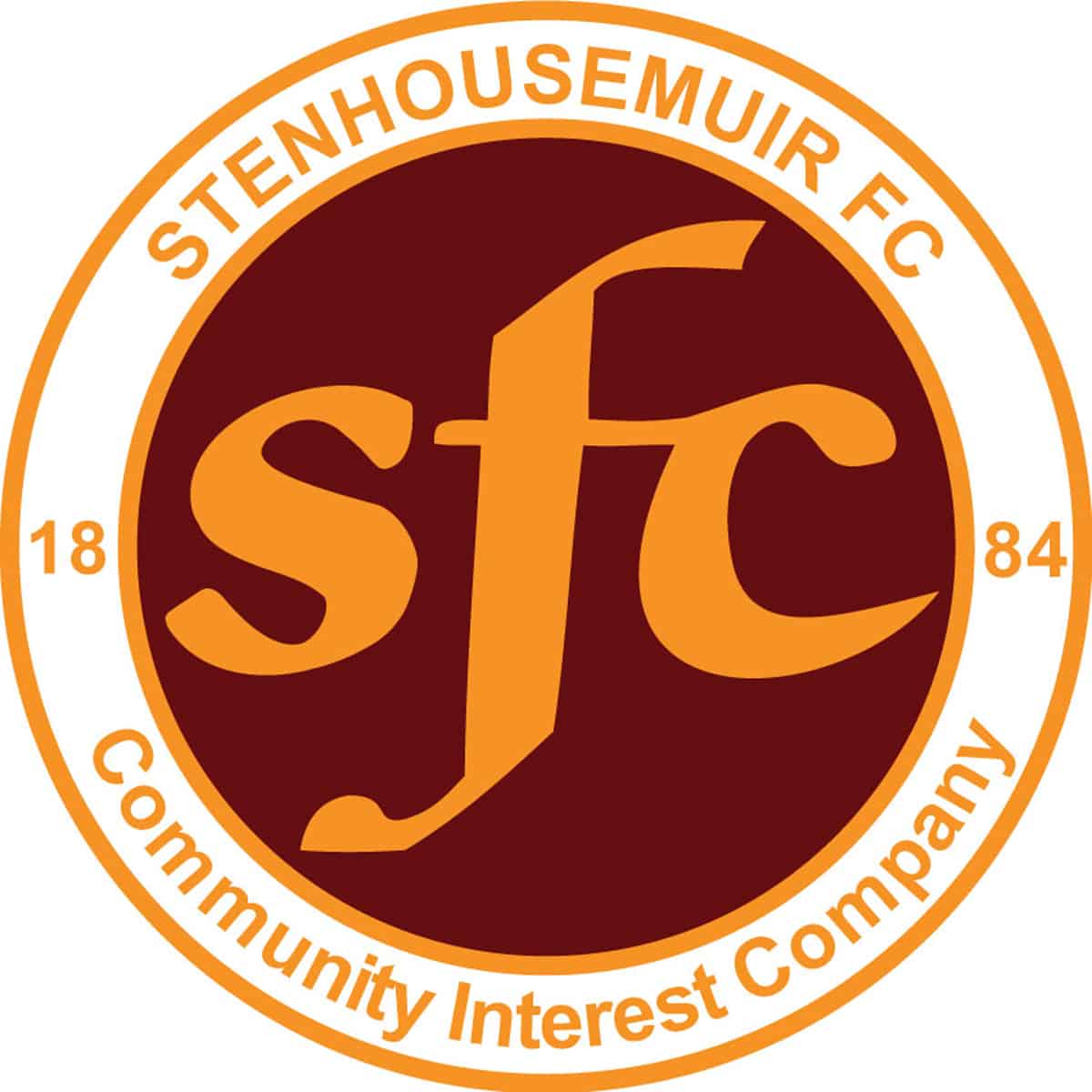 SPFL Ladbrokes League 1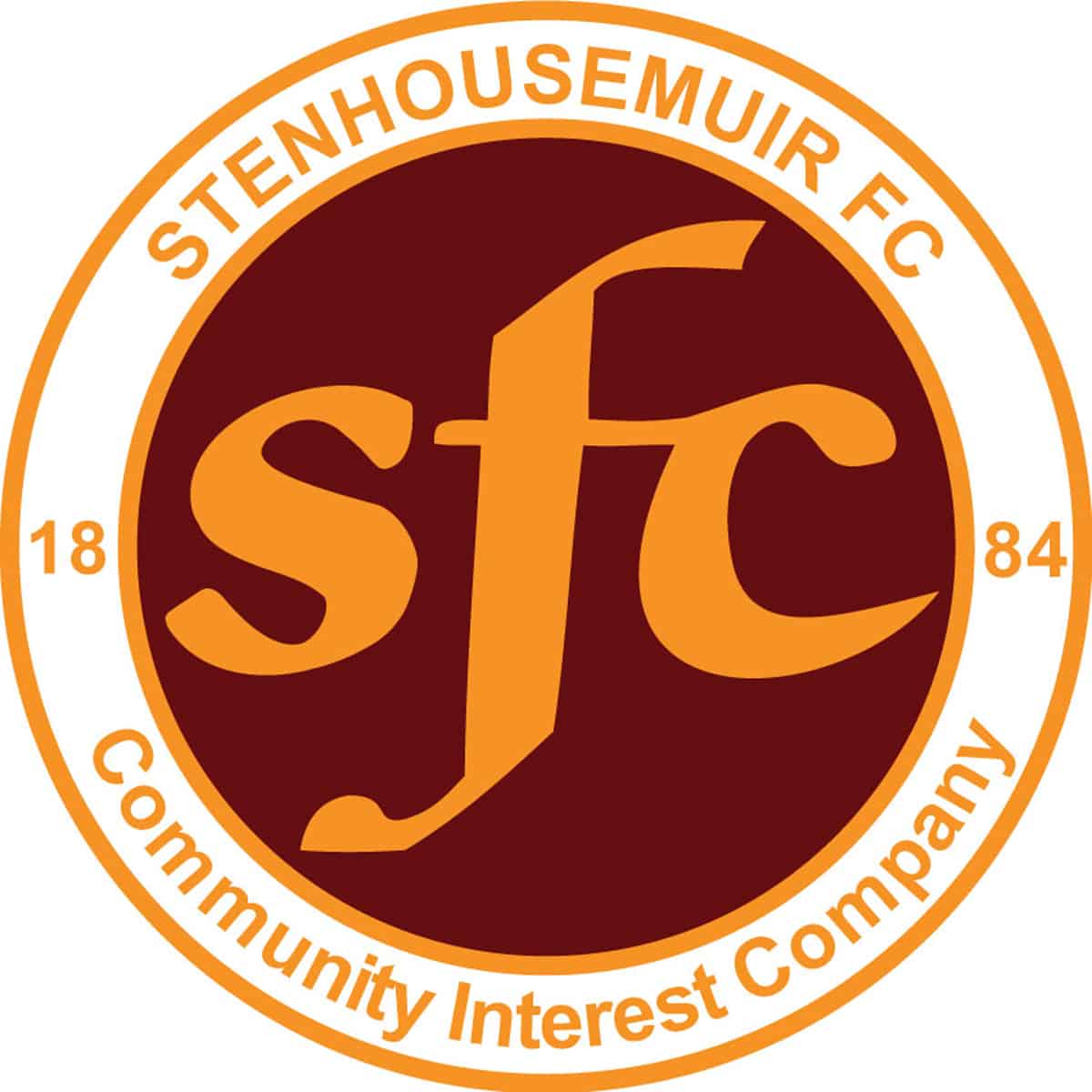 SPFL Ladbrokes League 1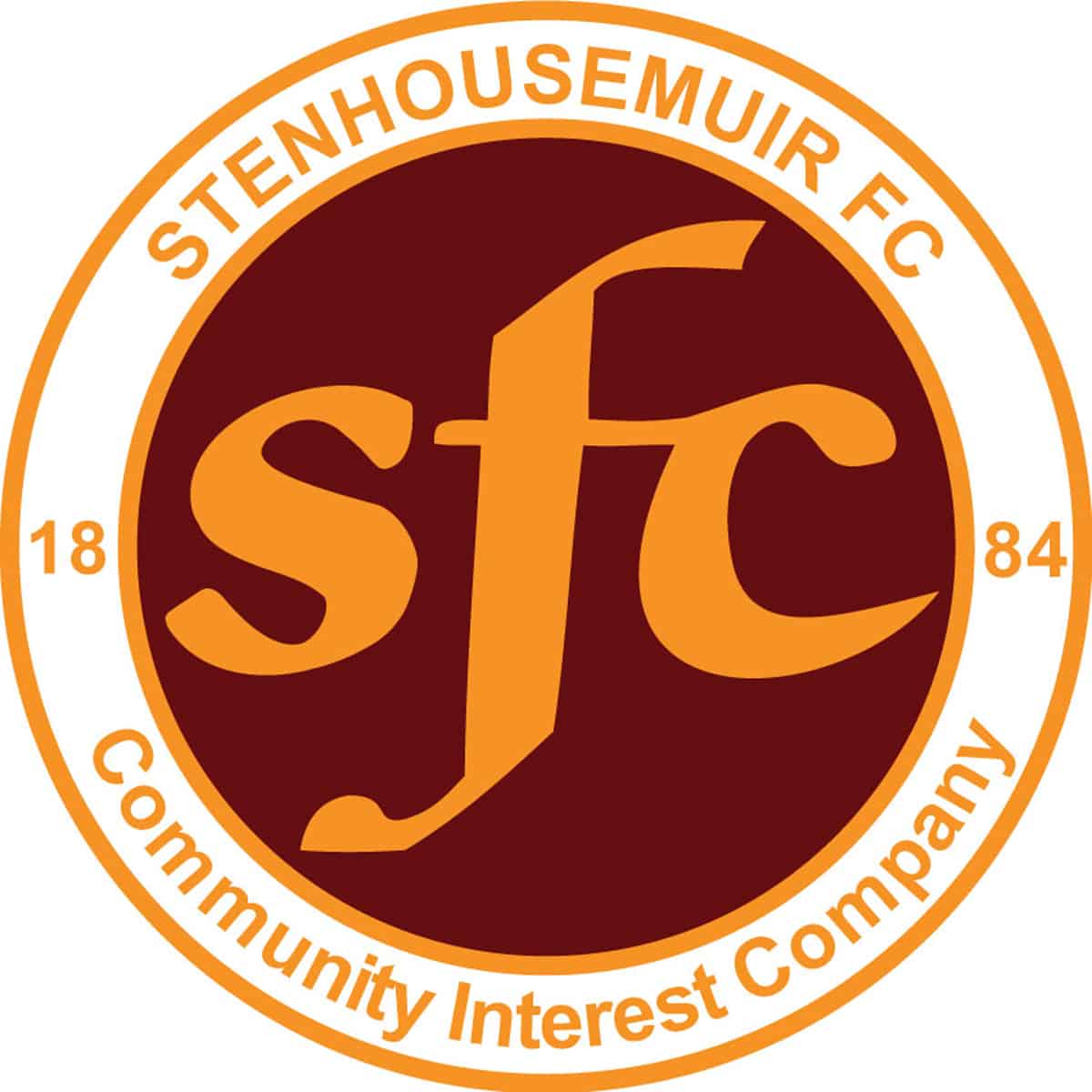 SPFL Ladbrokes League 1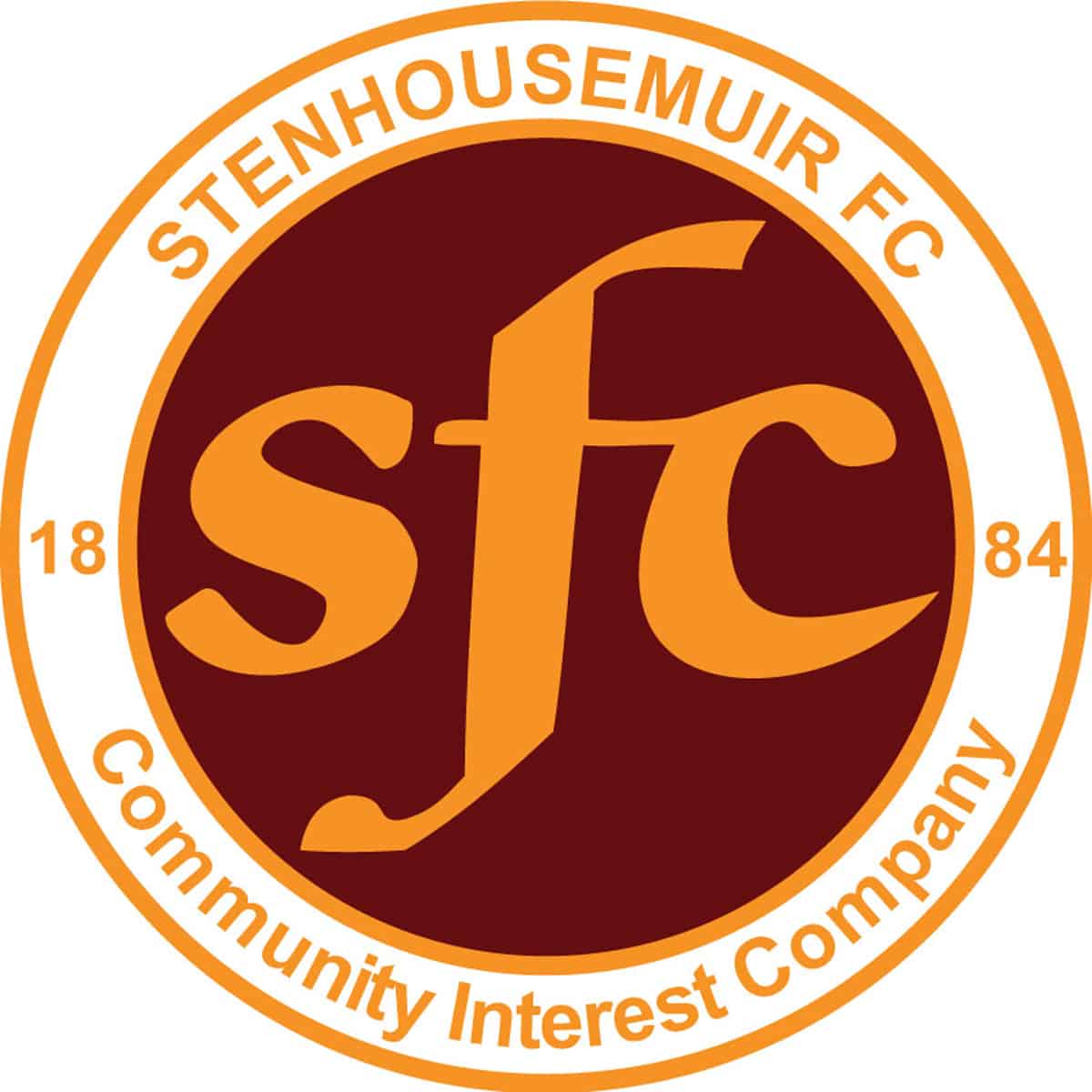 SPFL Ladbrokes League 1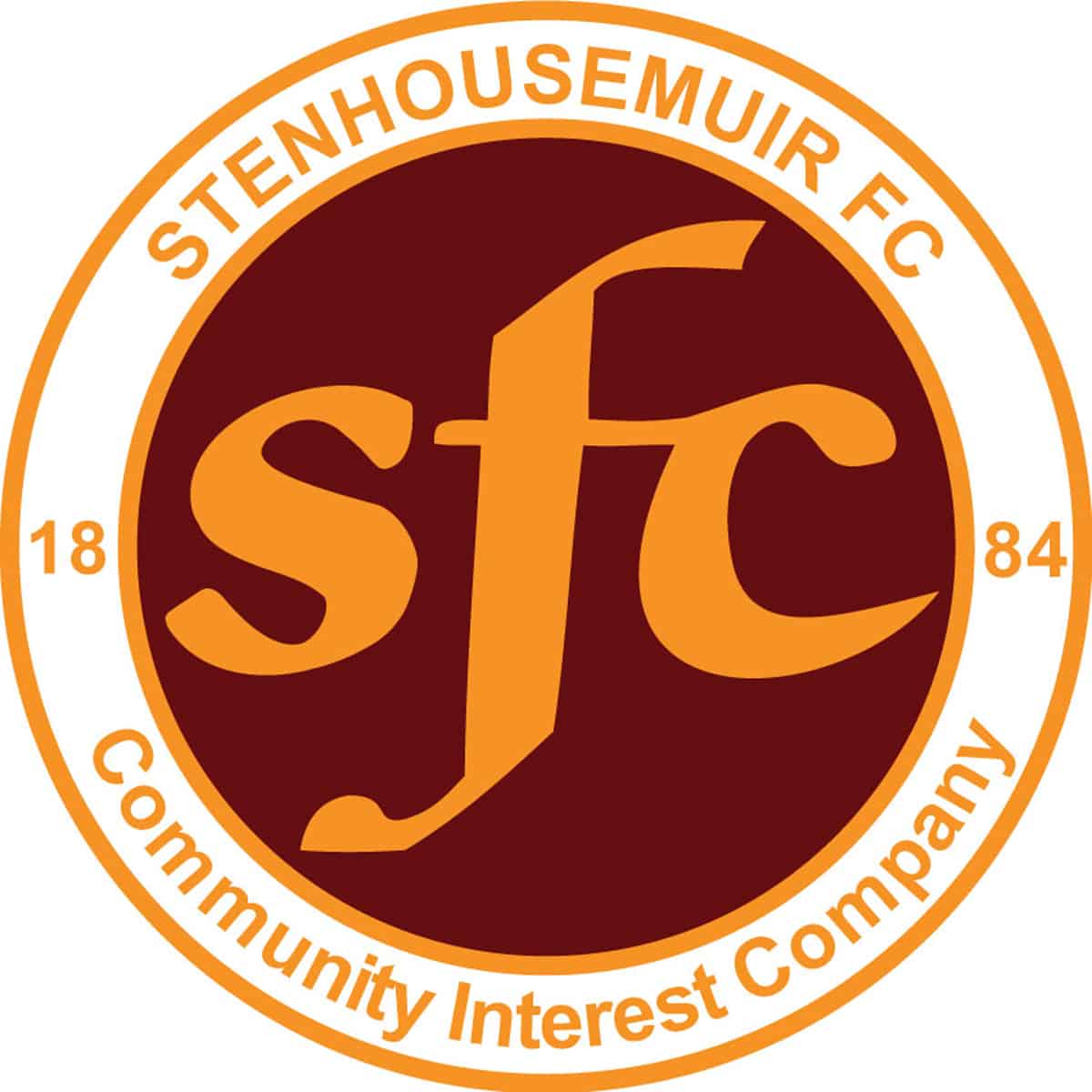 SPFL Ladbrokes League 1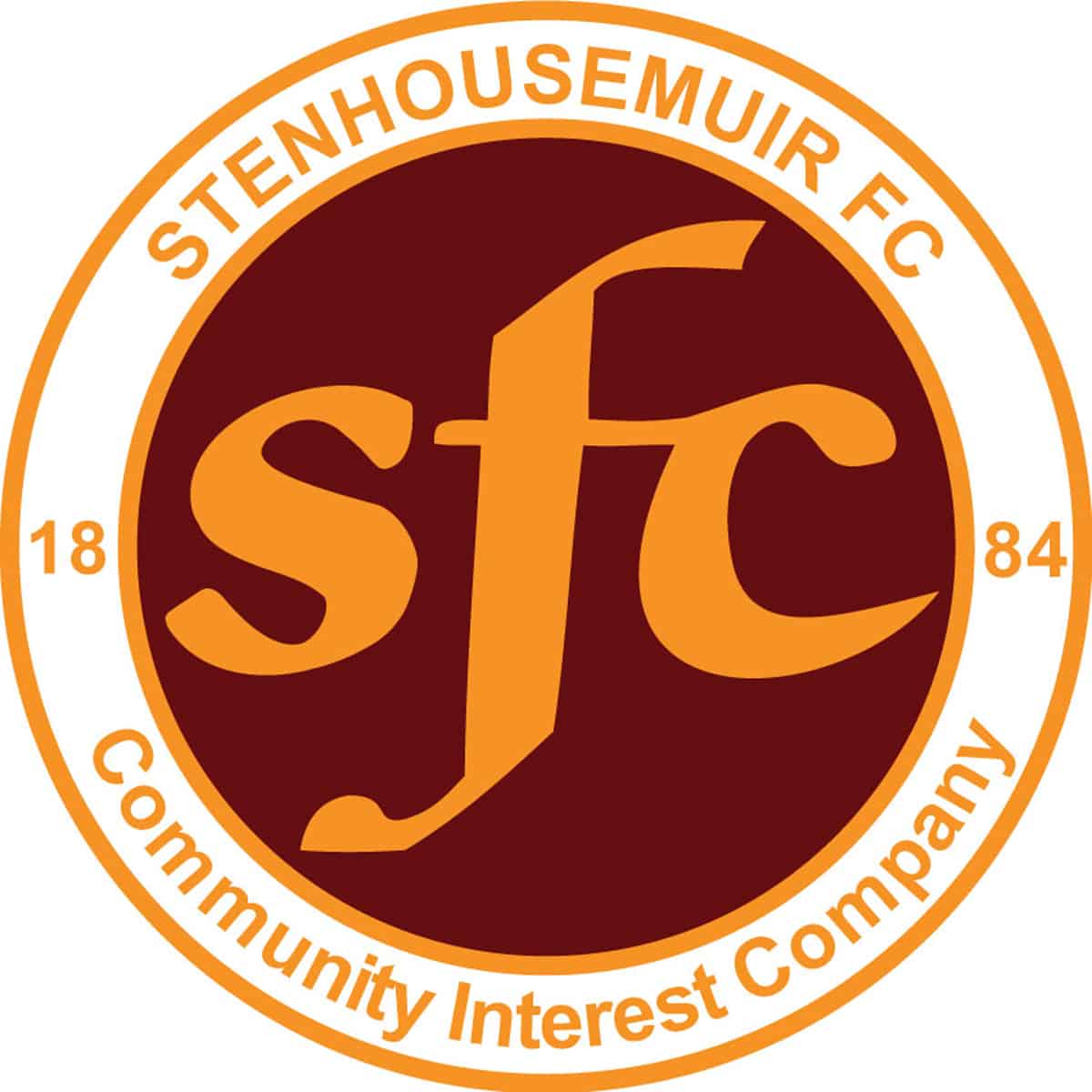 SPFL Ladbrokes League 1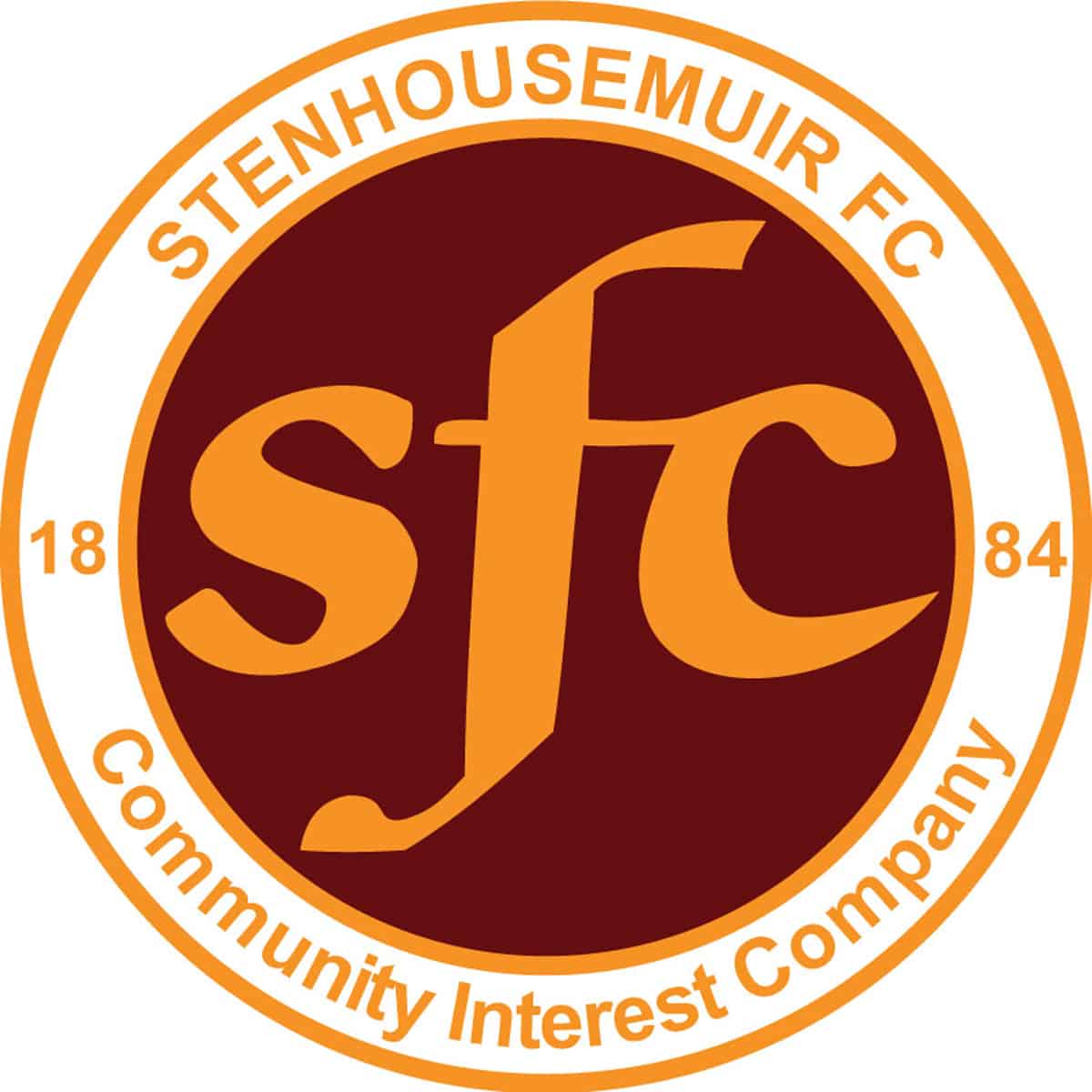 SPFL Ladbrokes League 1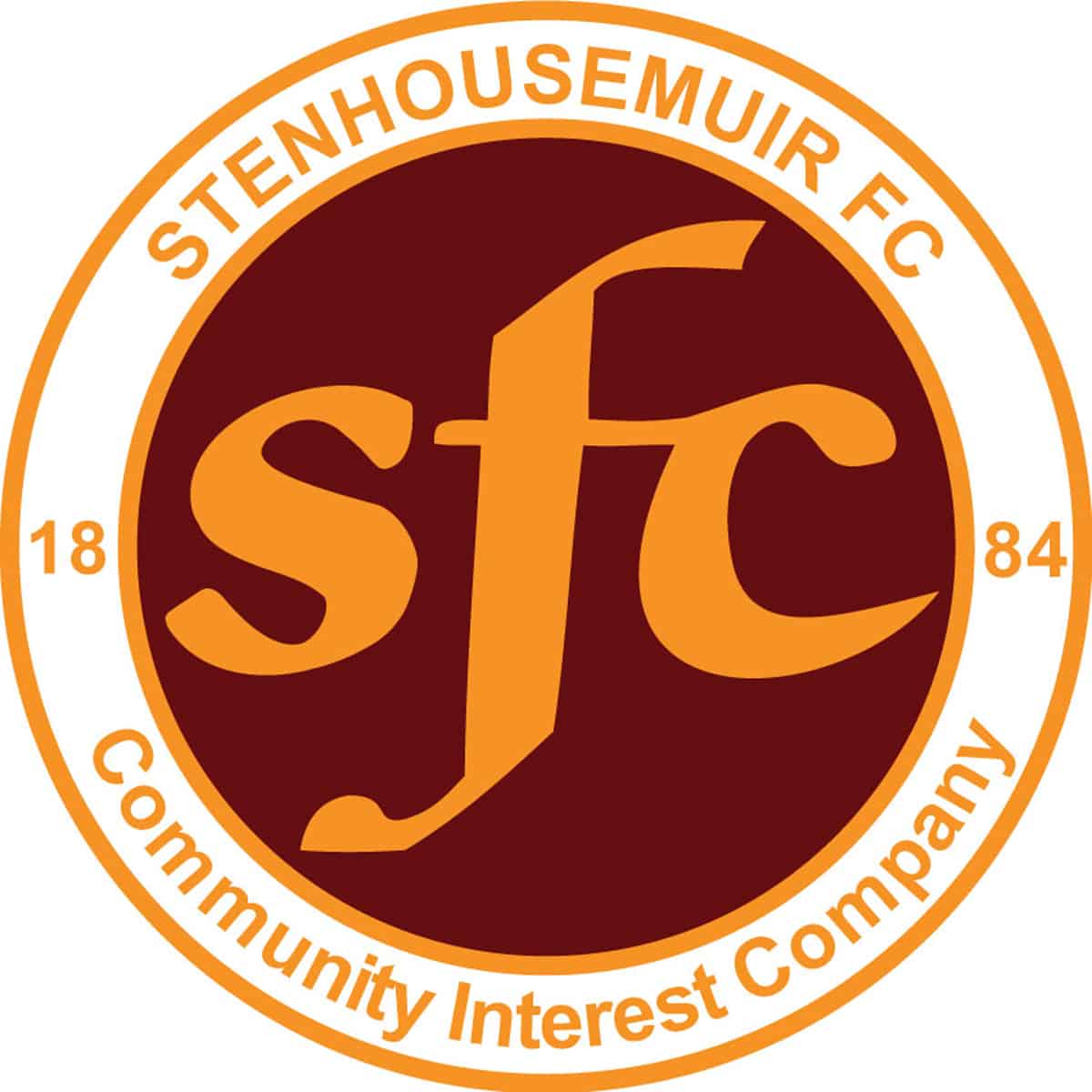 SPFL Ladbrokes League 1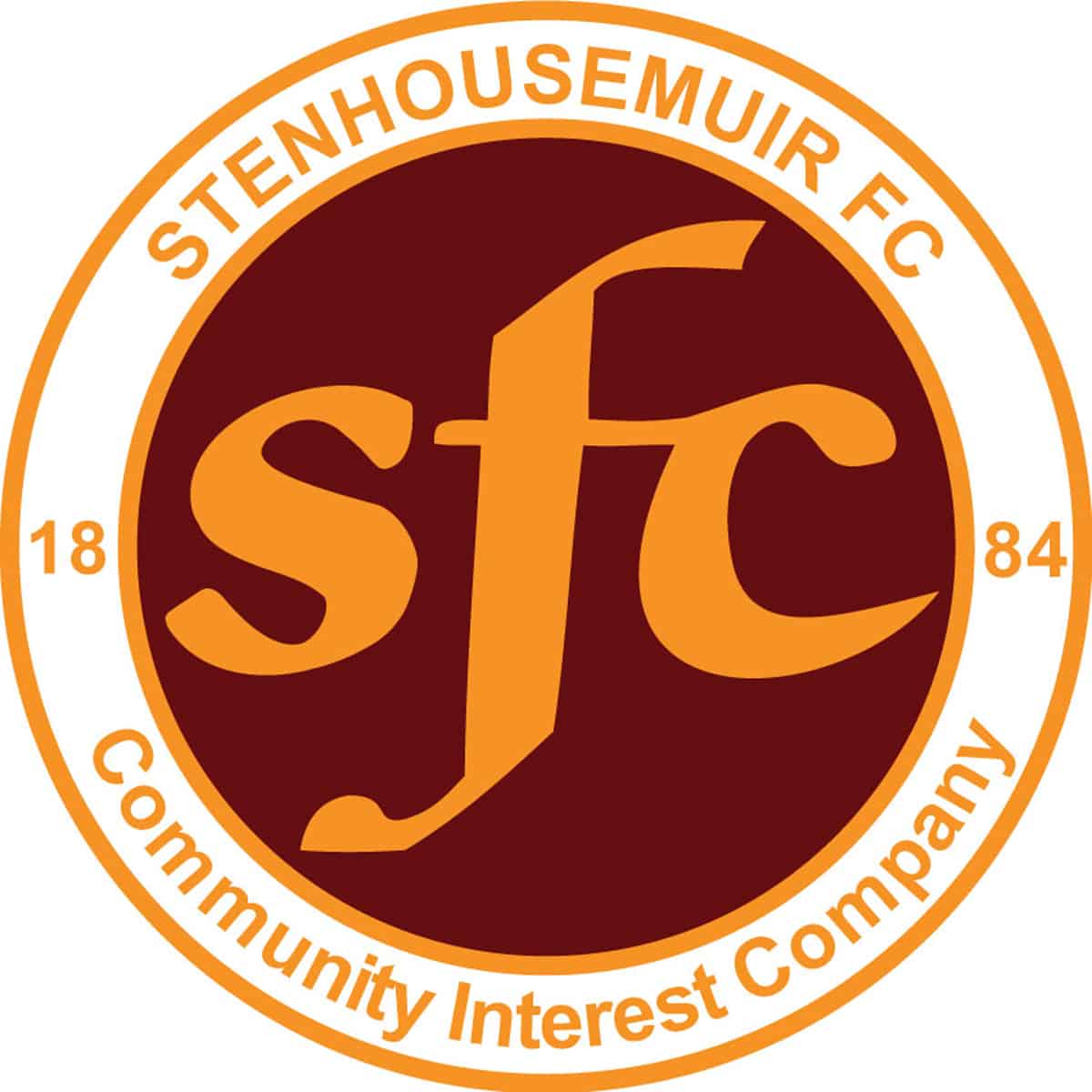 SPFL Ladbrokes League 1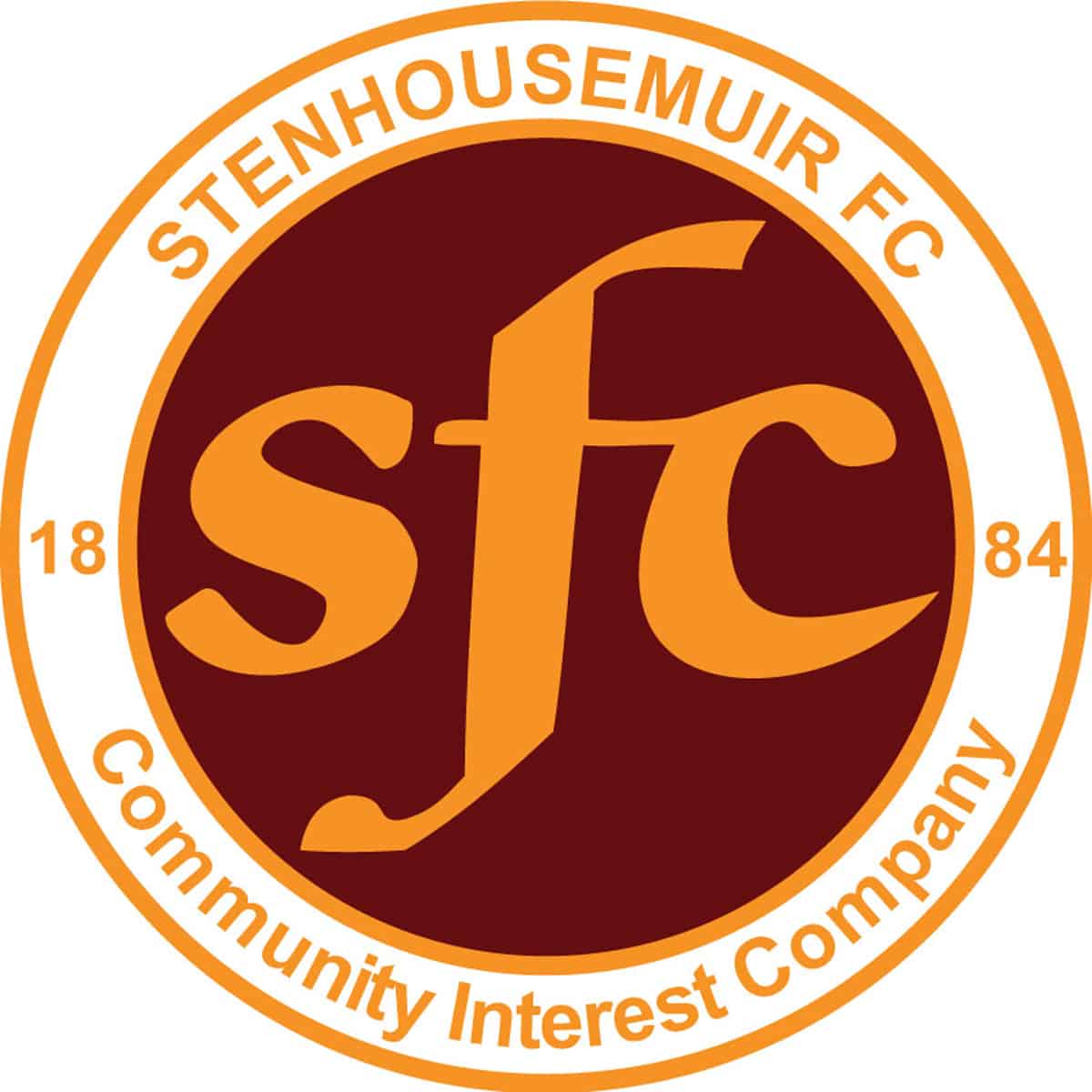 SPFL Ladbrokes League 1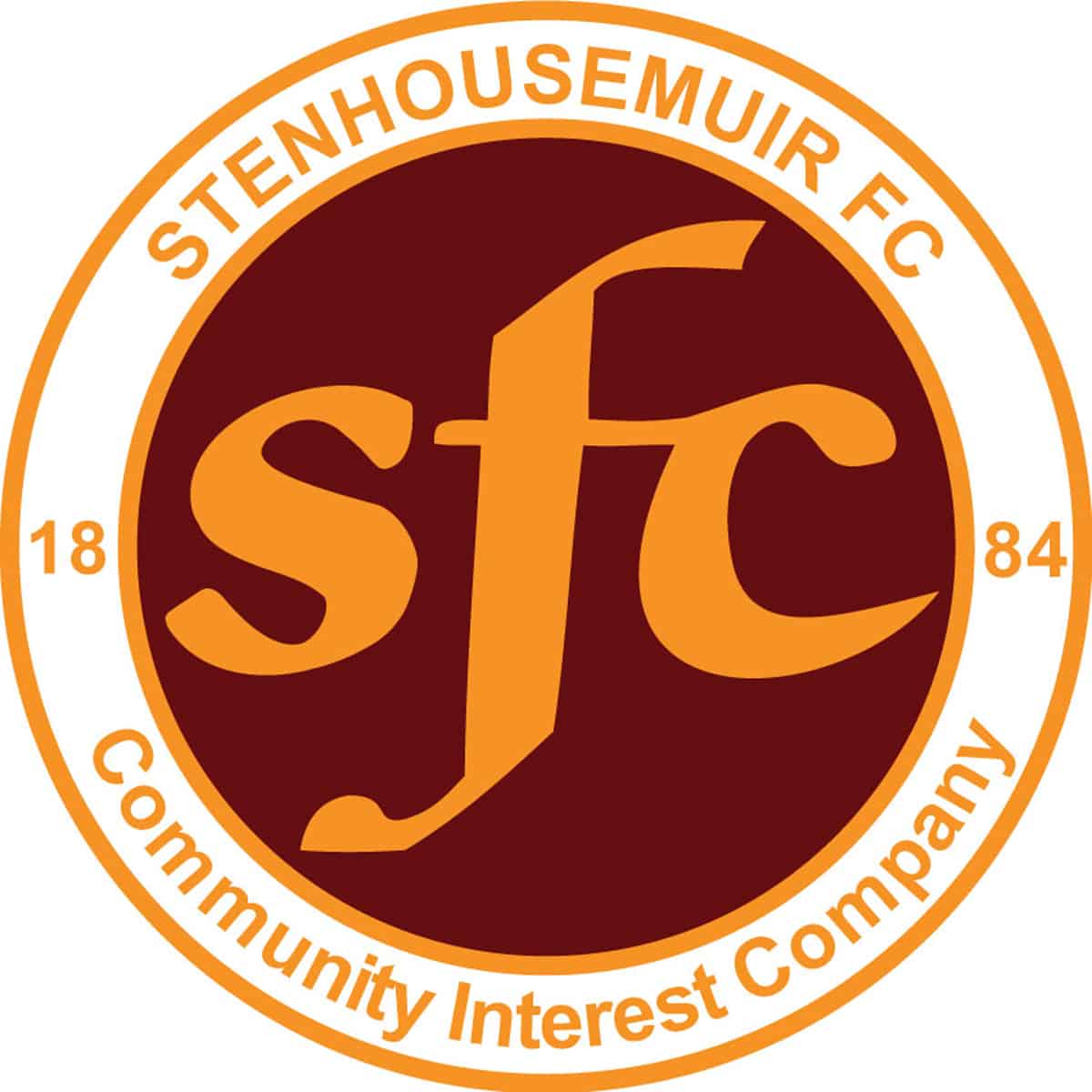 SPFL Ladbrokes League 1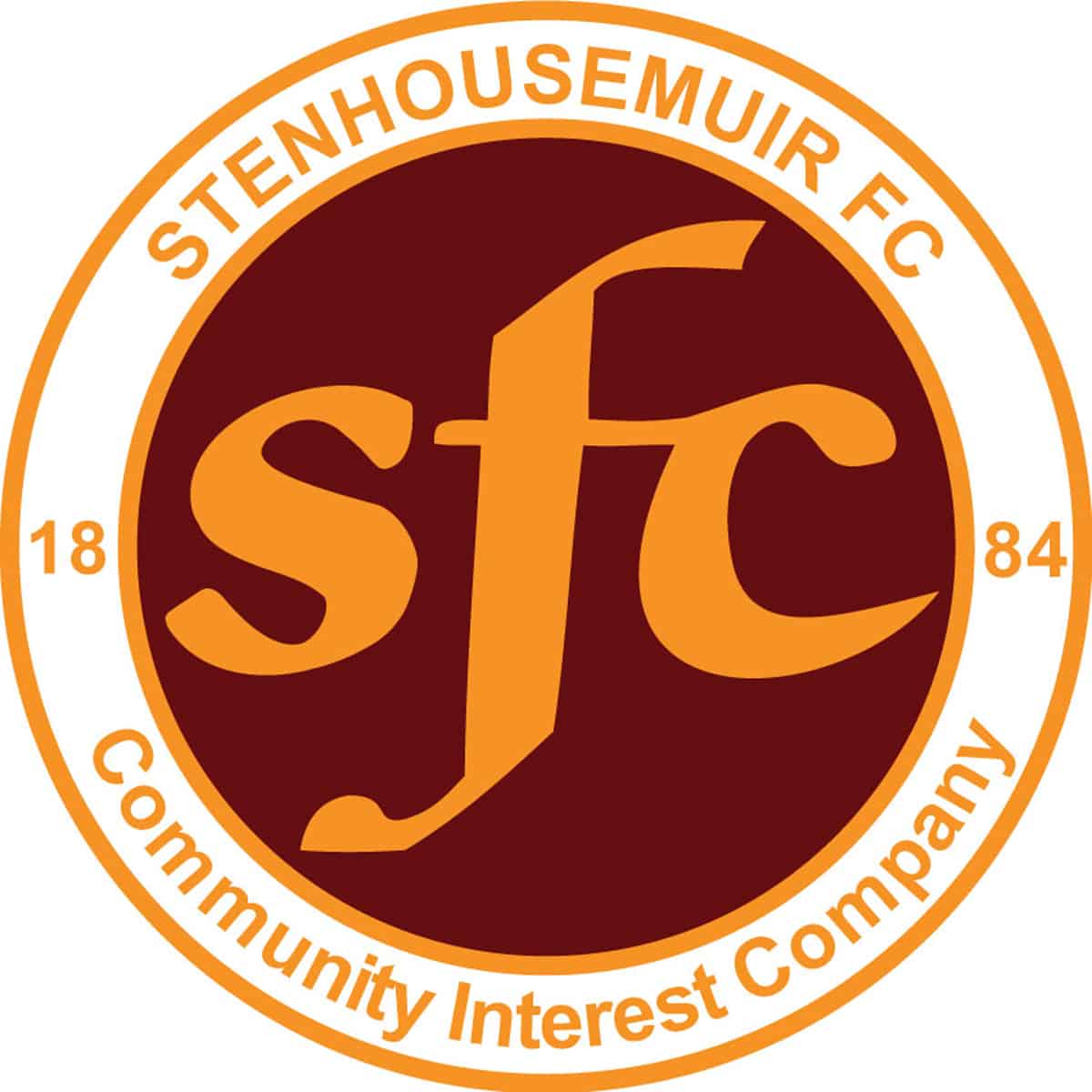 SPFL Ladbrokes League 1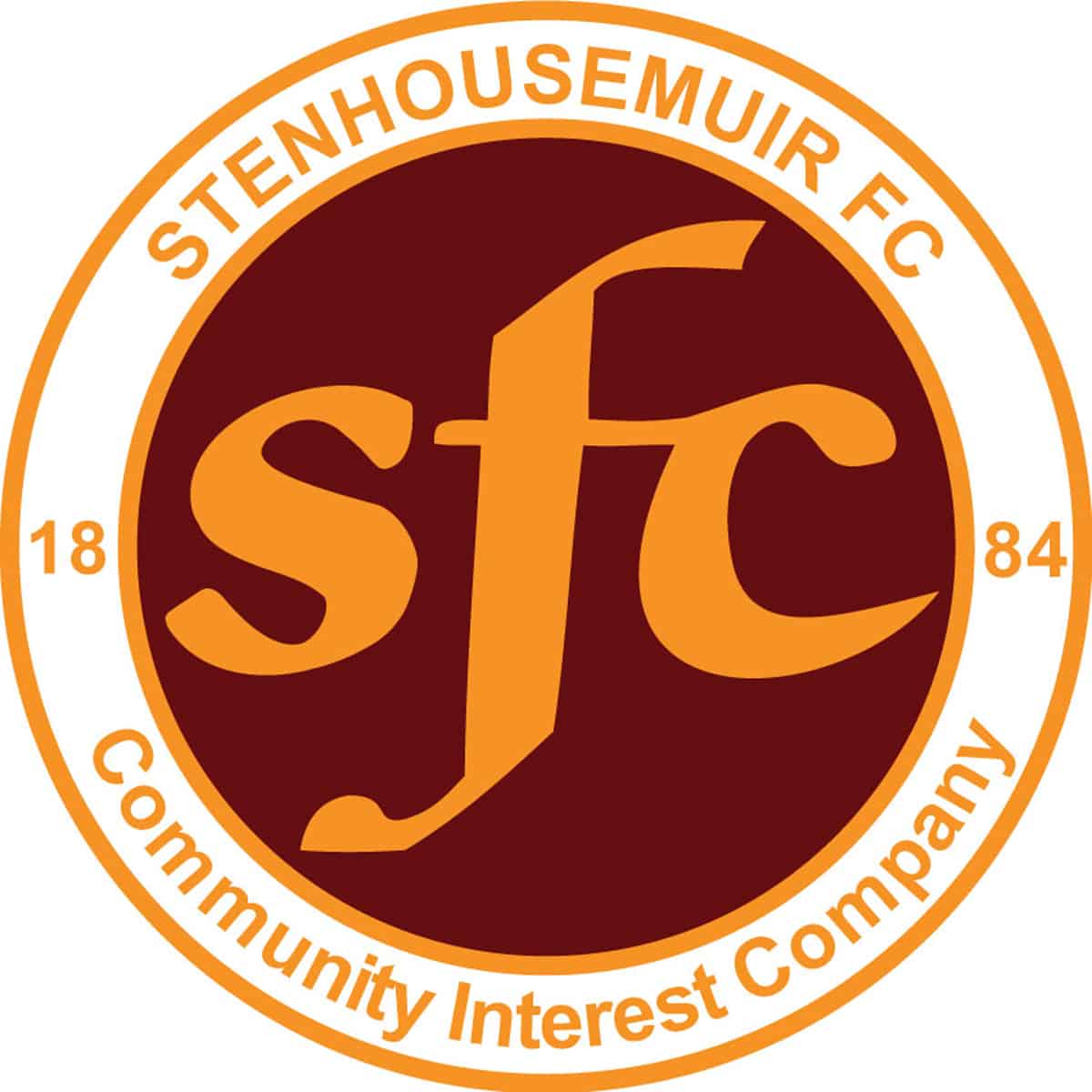 SPFL Ladbrokes League 1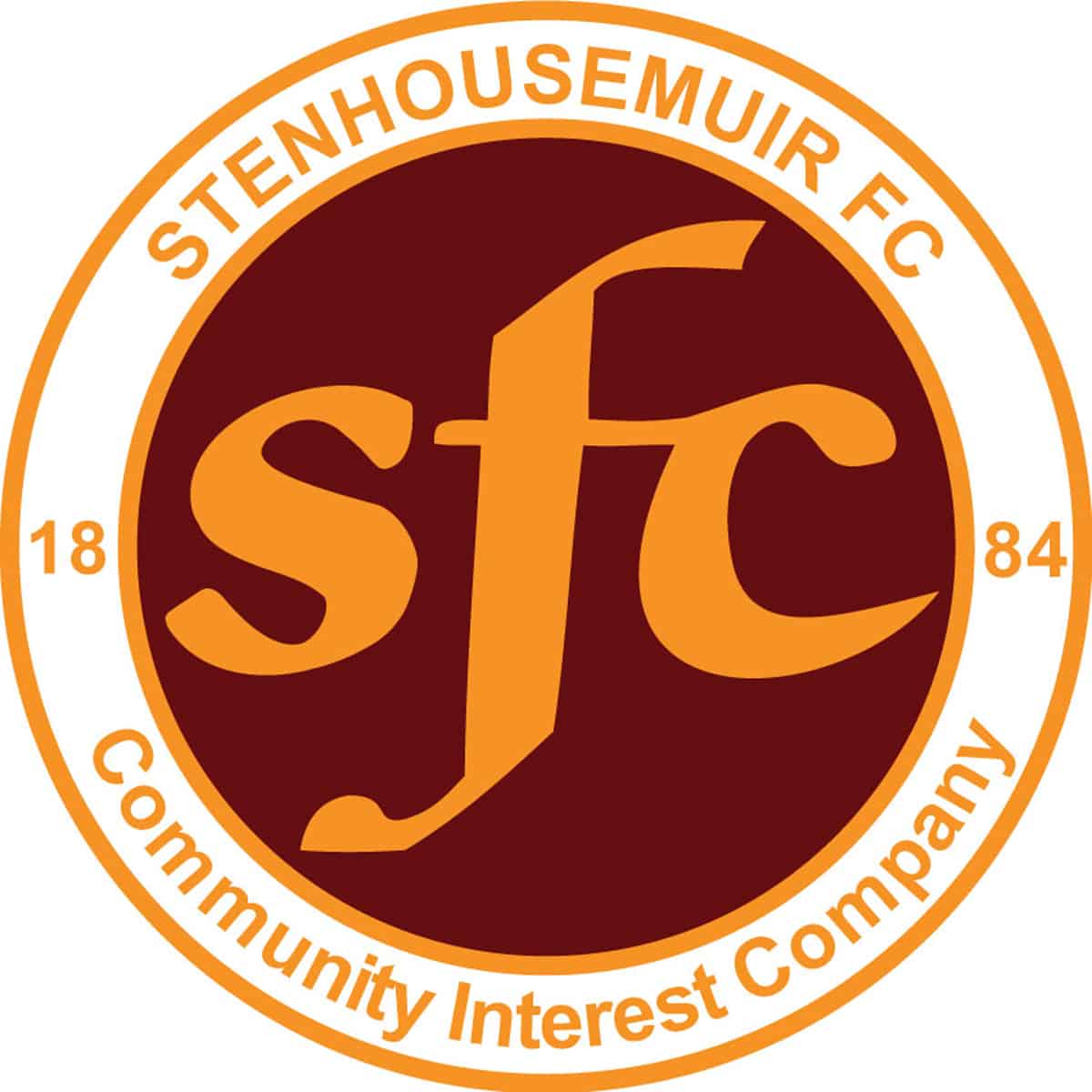 SPFL Ladbrokes League 1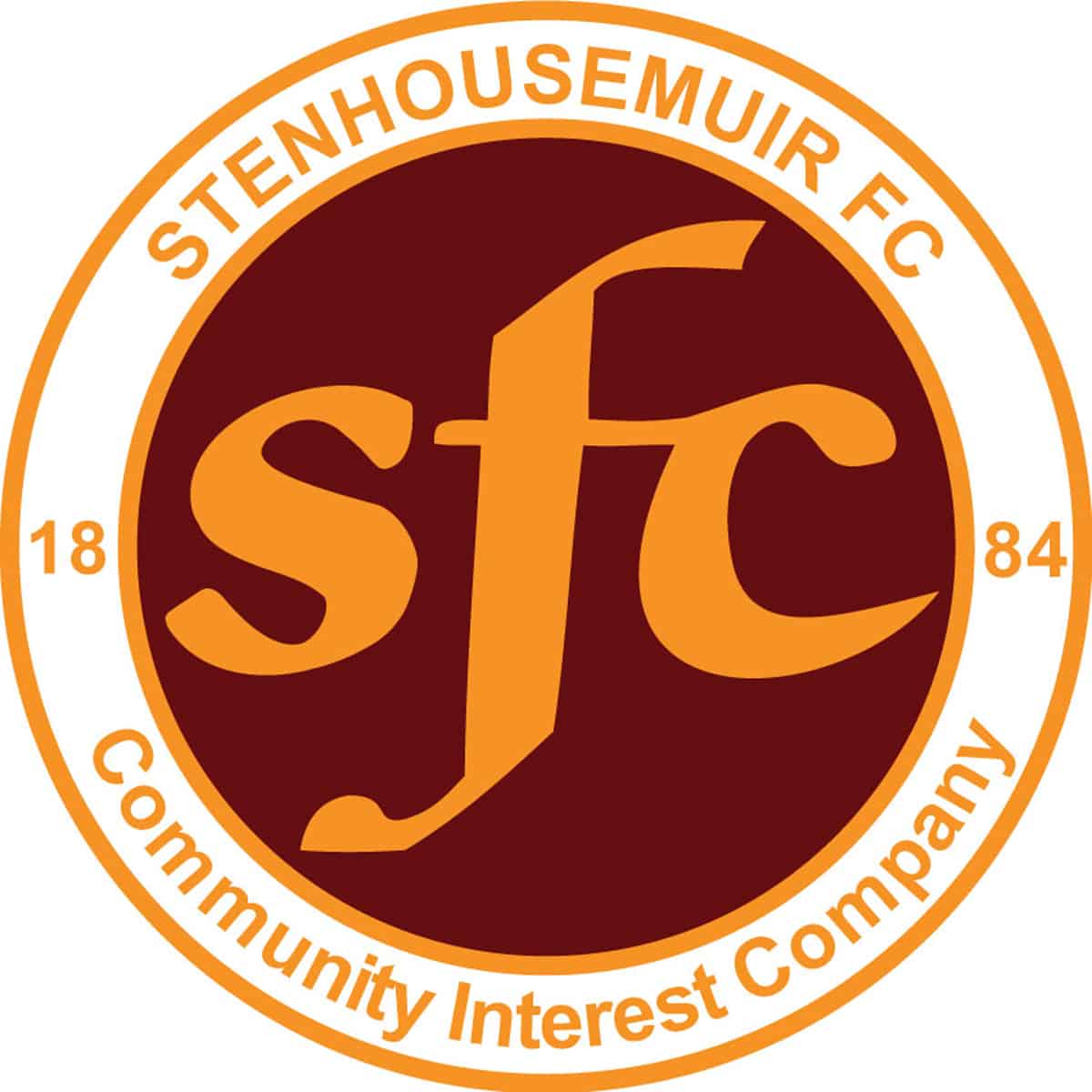 SPFL Ladbrokes League 1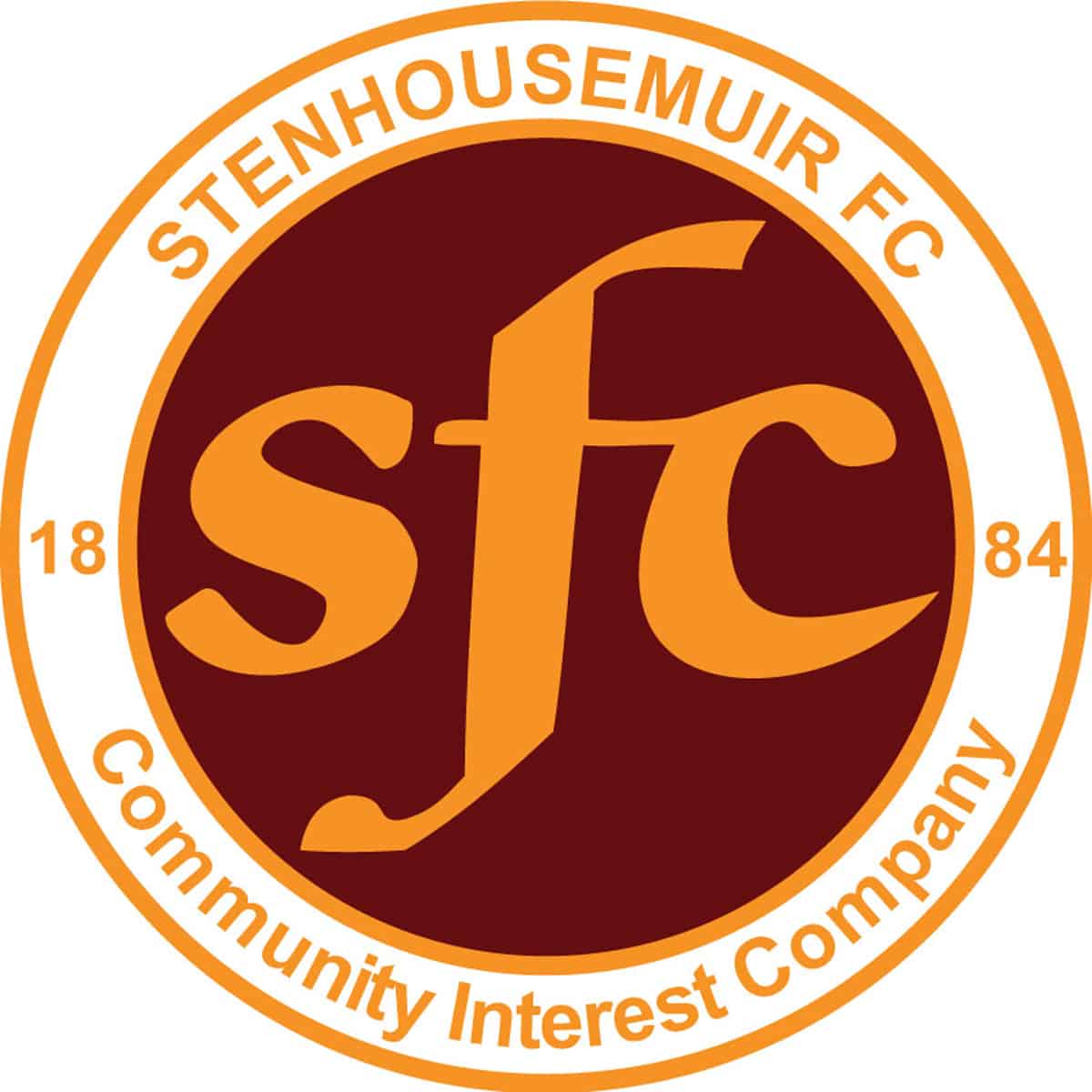 SPFL Ladbrokes League 1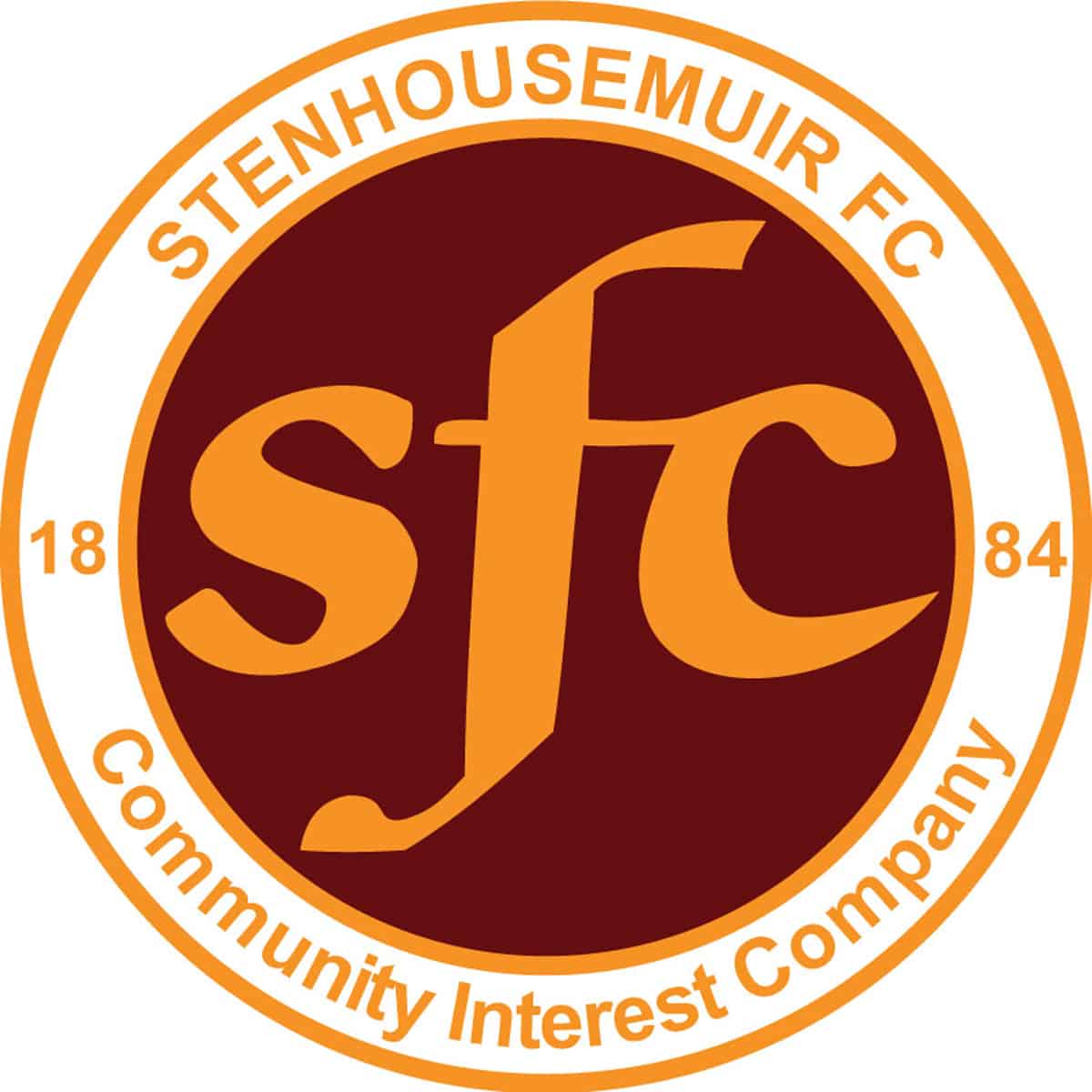 SPFL Ladbrokes League 1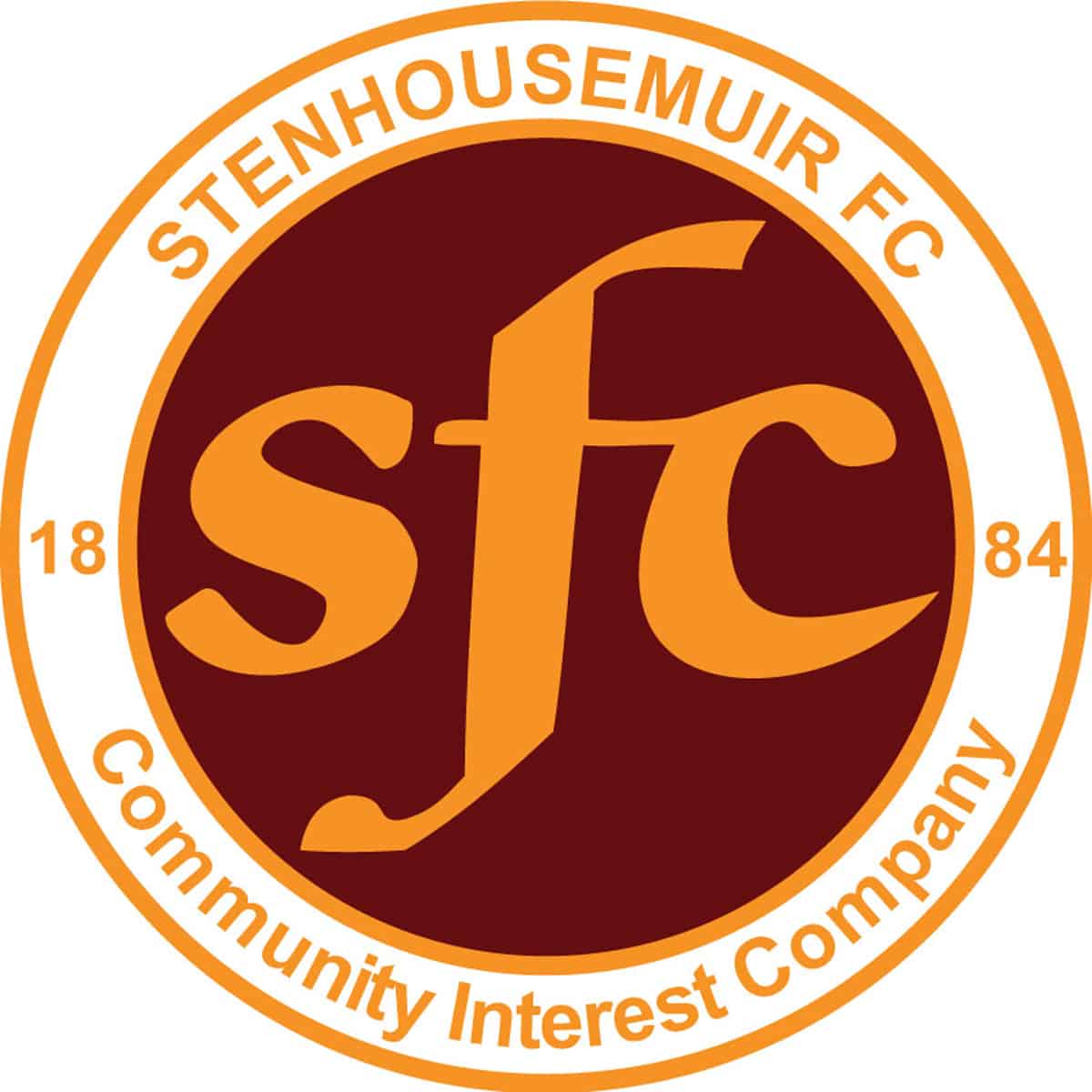 SPFL Ladbrokes League 1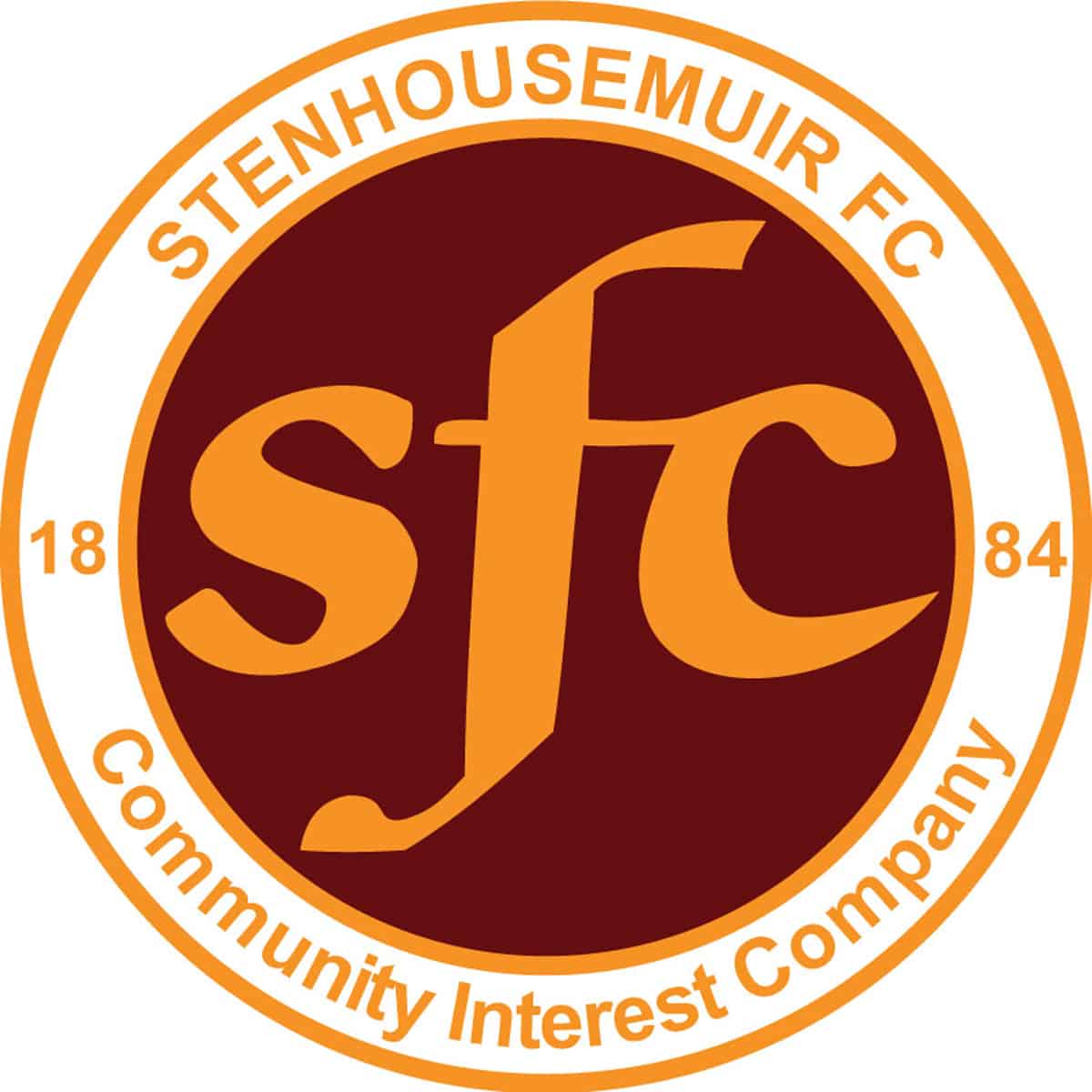 SPFL Ladbrokes League 1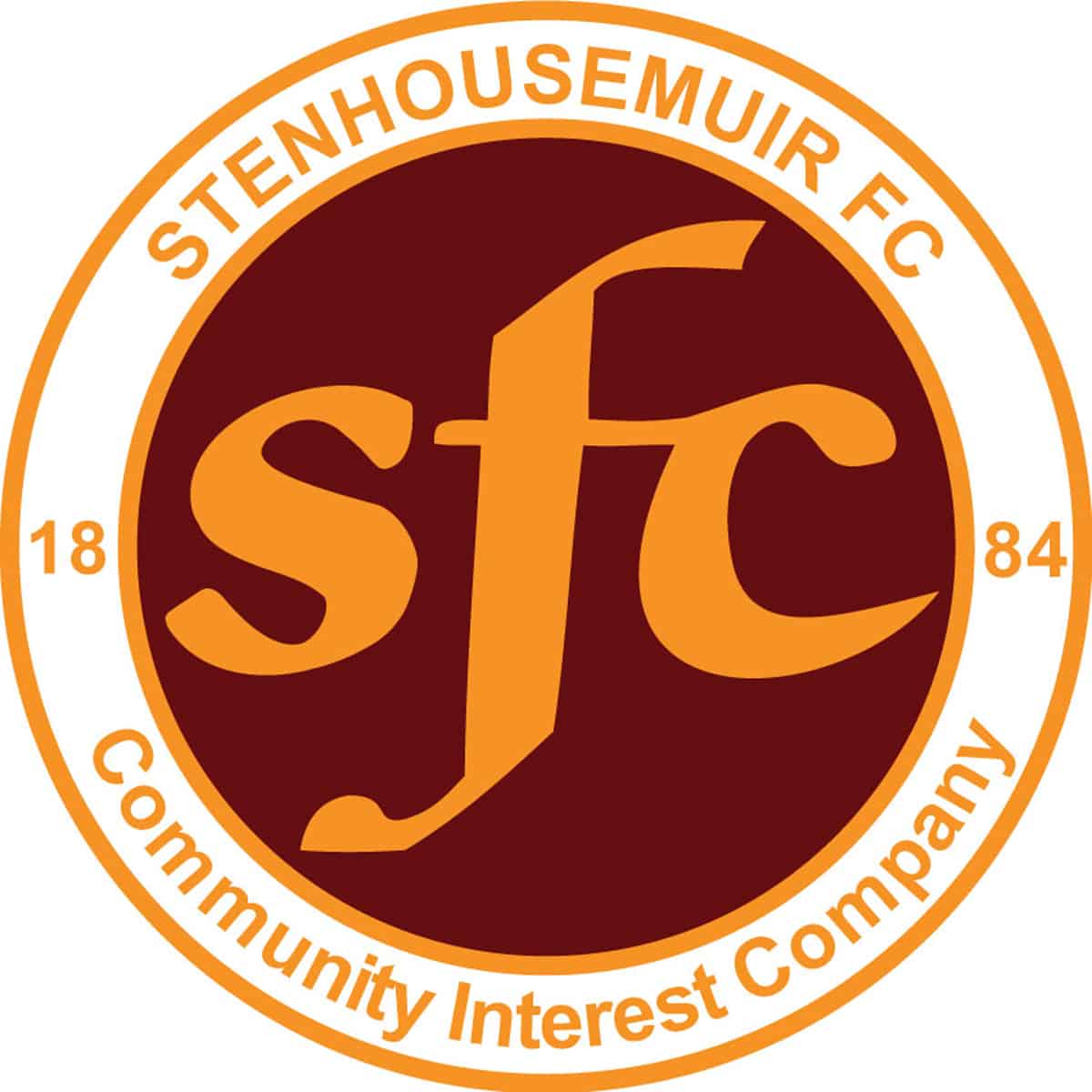 Scottish Gas Men's Scottish Cup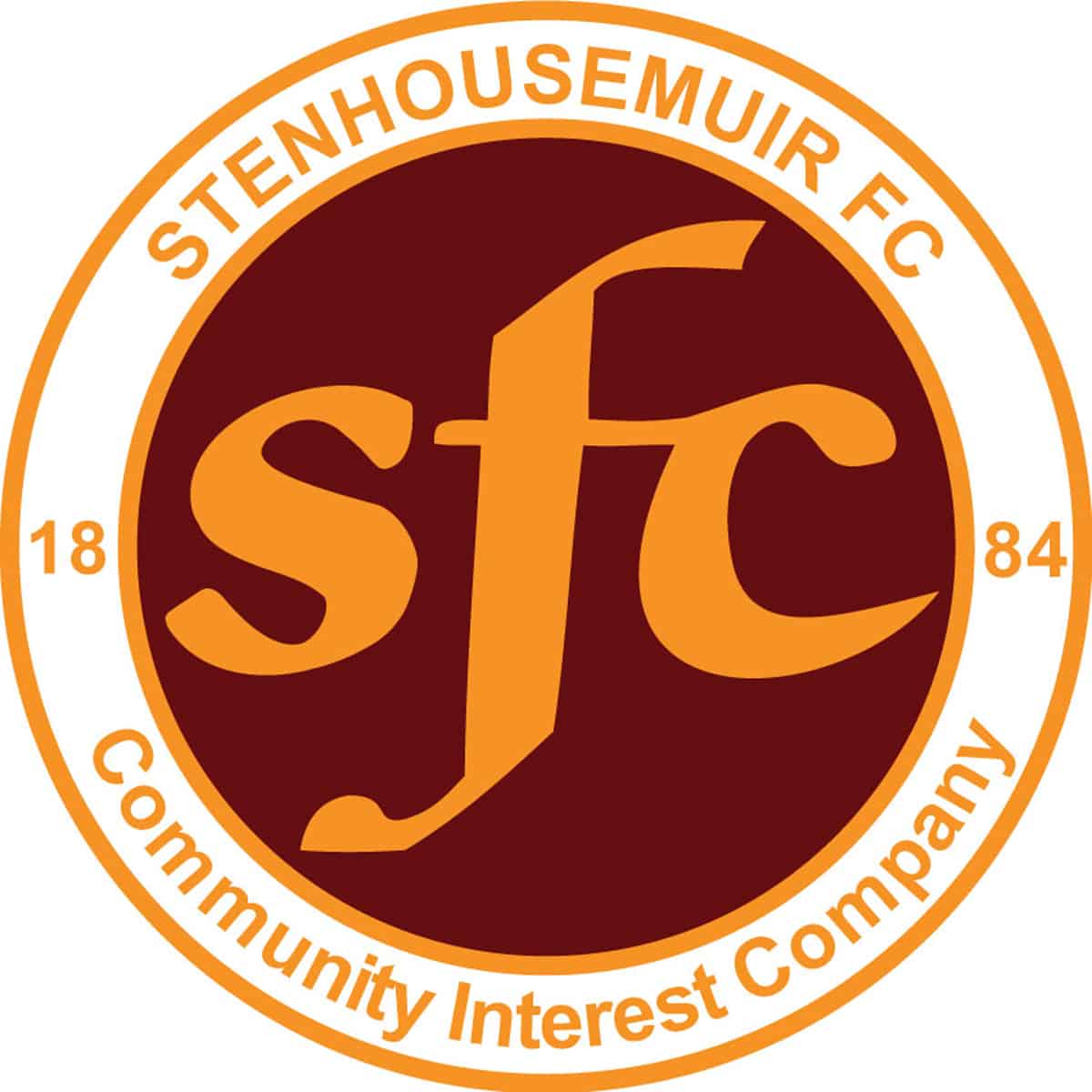 SPFL Ladbrokes League 1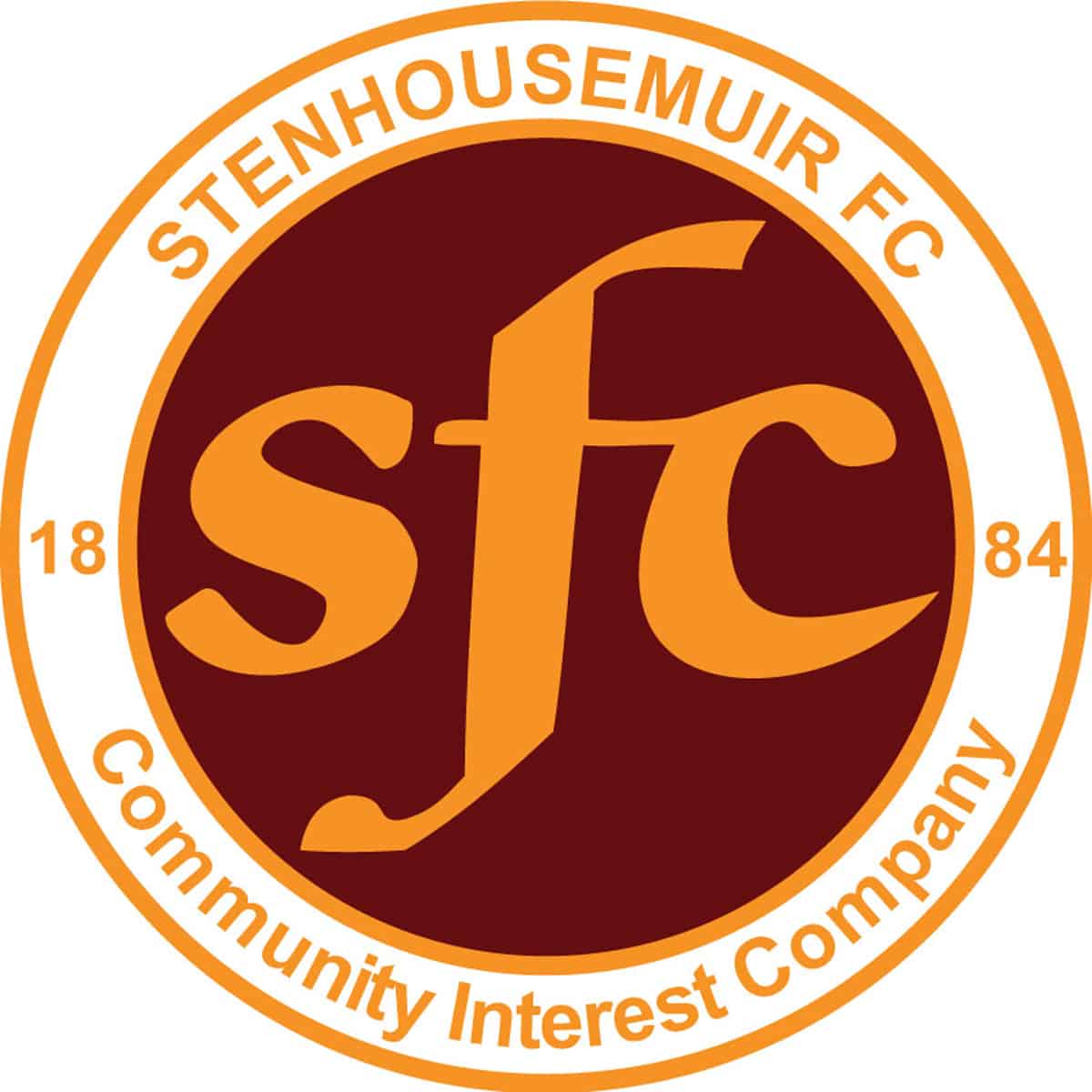 Scottish Gas Men's Scottish Cup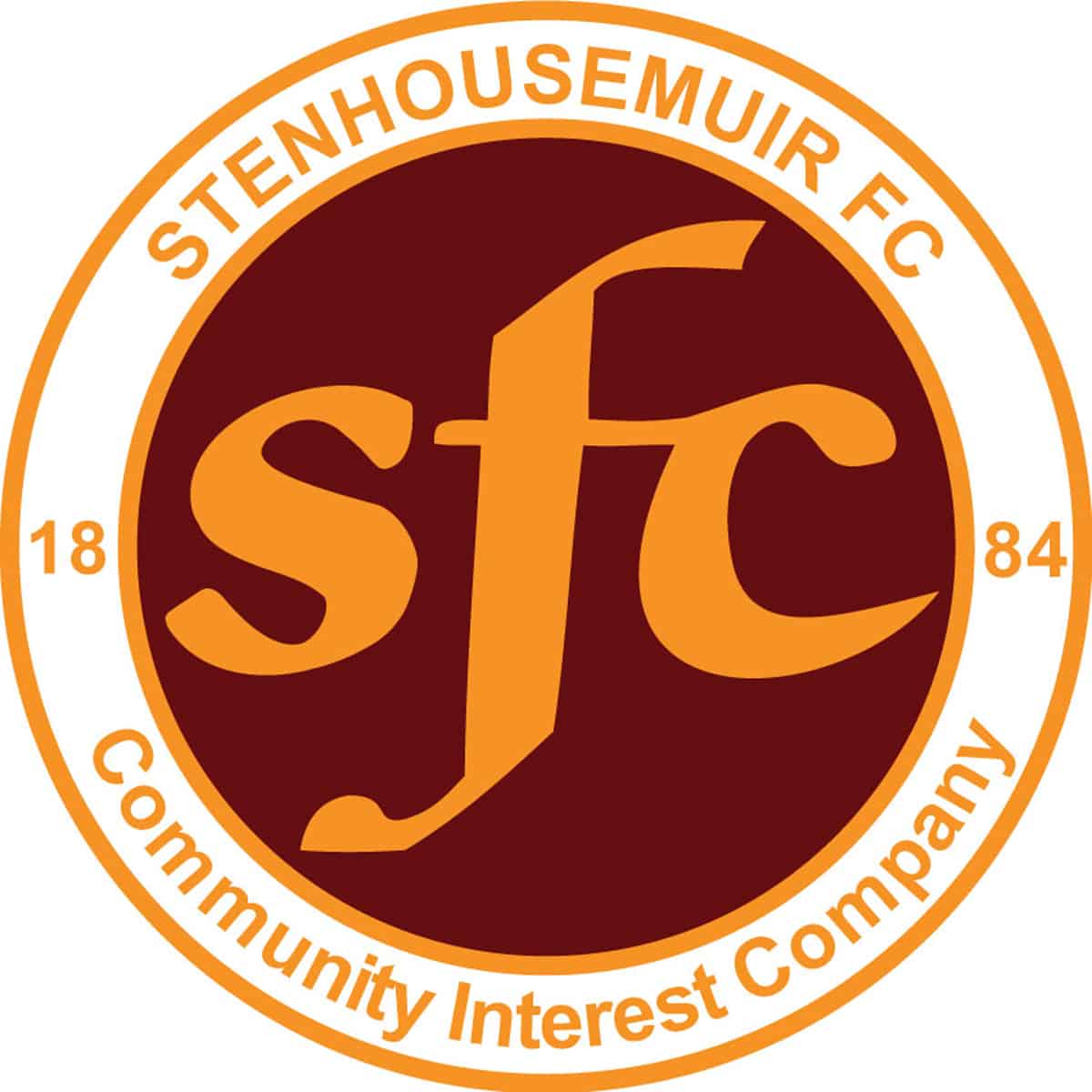 SPFL Ladbrokes League 1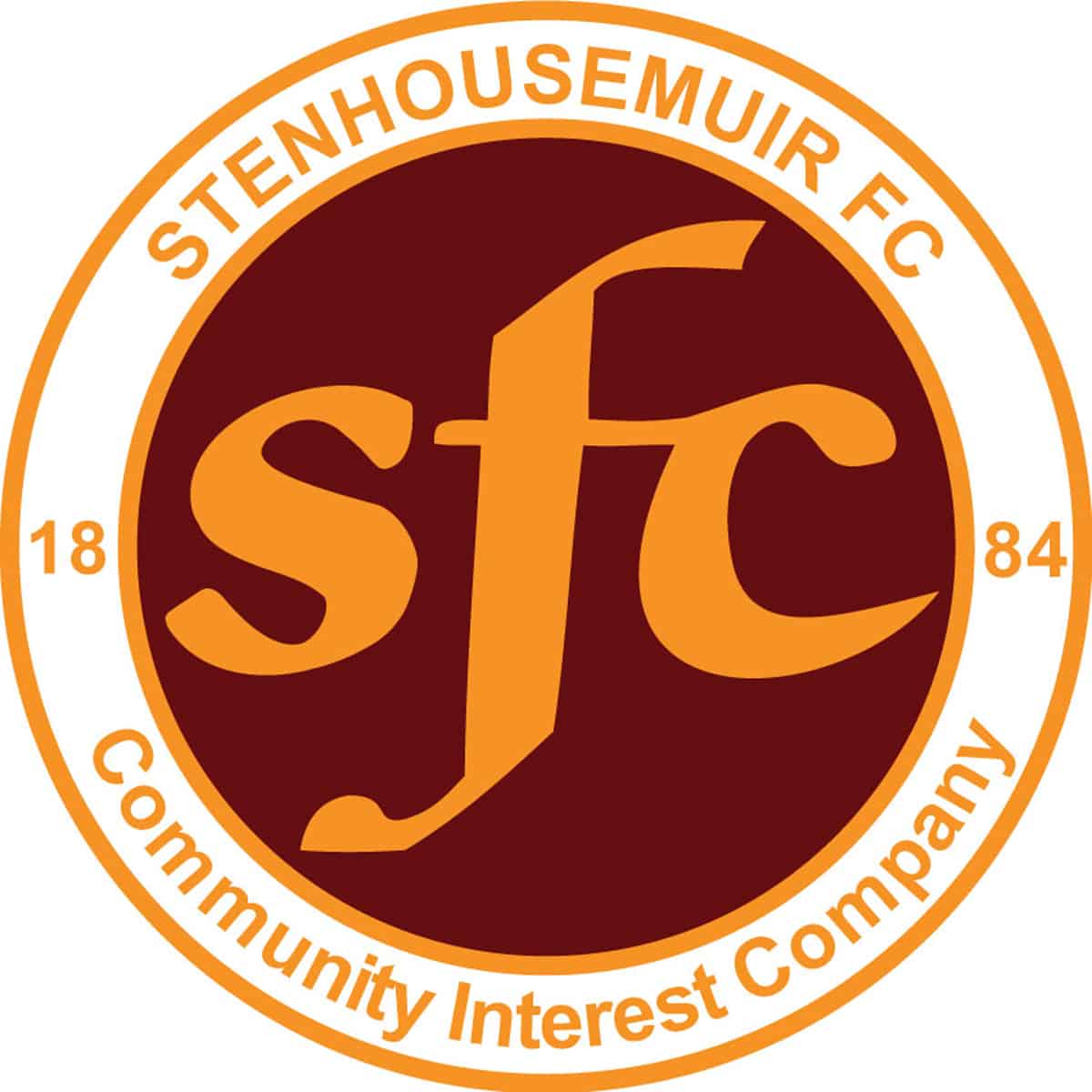 Scottish Gas Men's Scottish Cup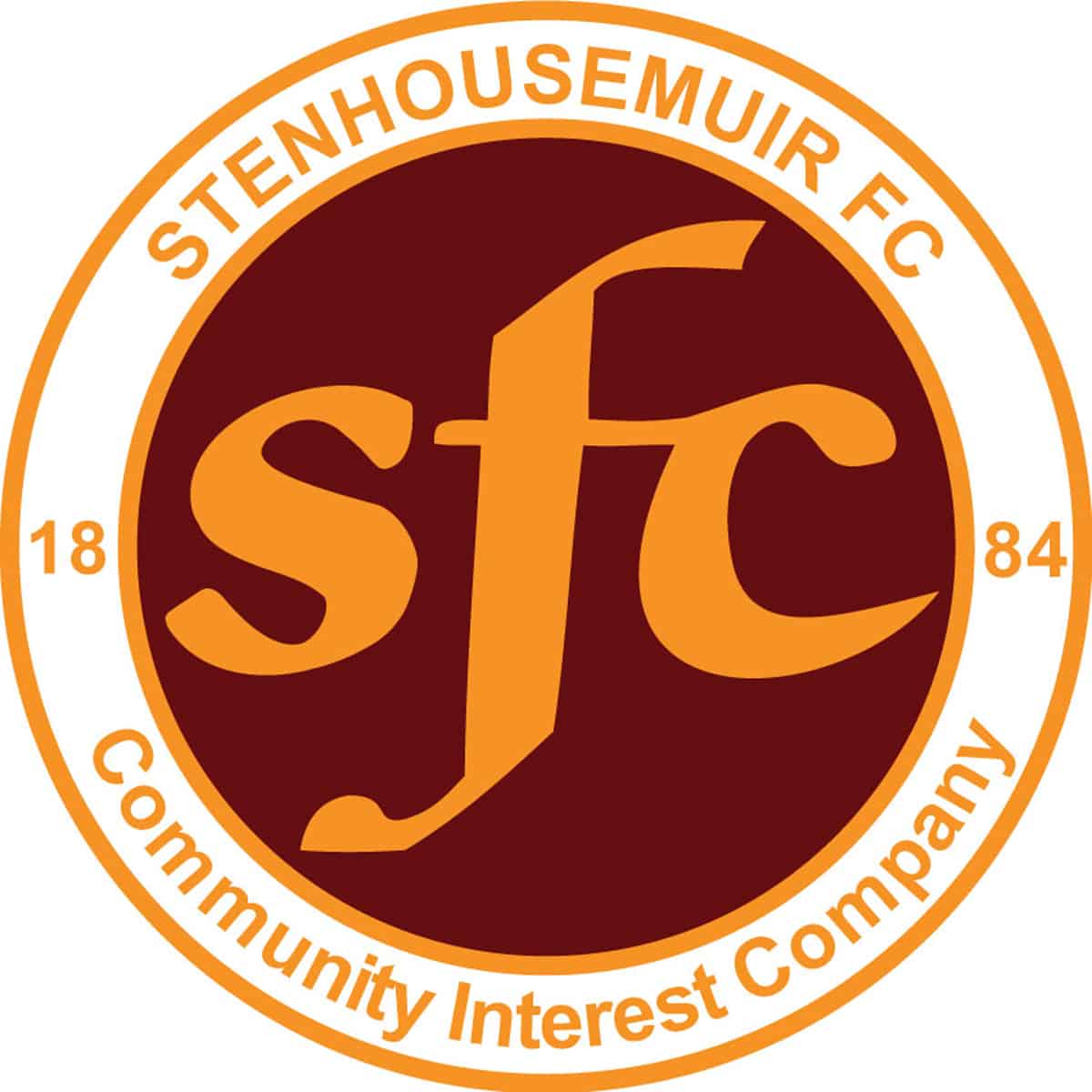 SPFL Ladbrokes League 1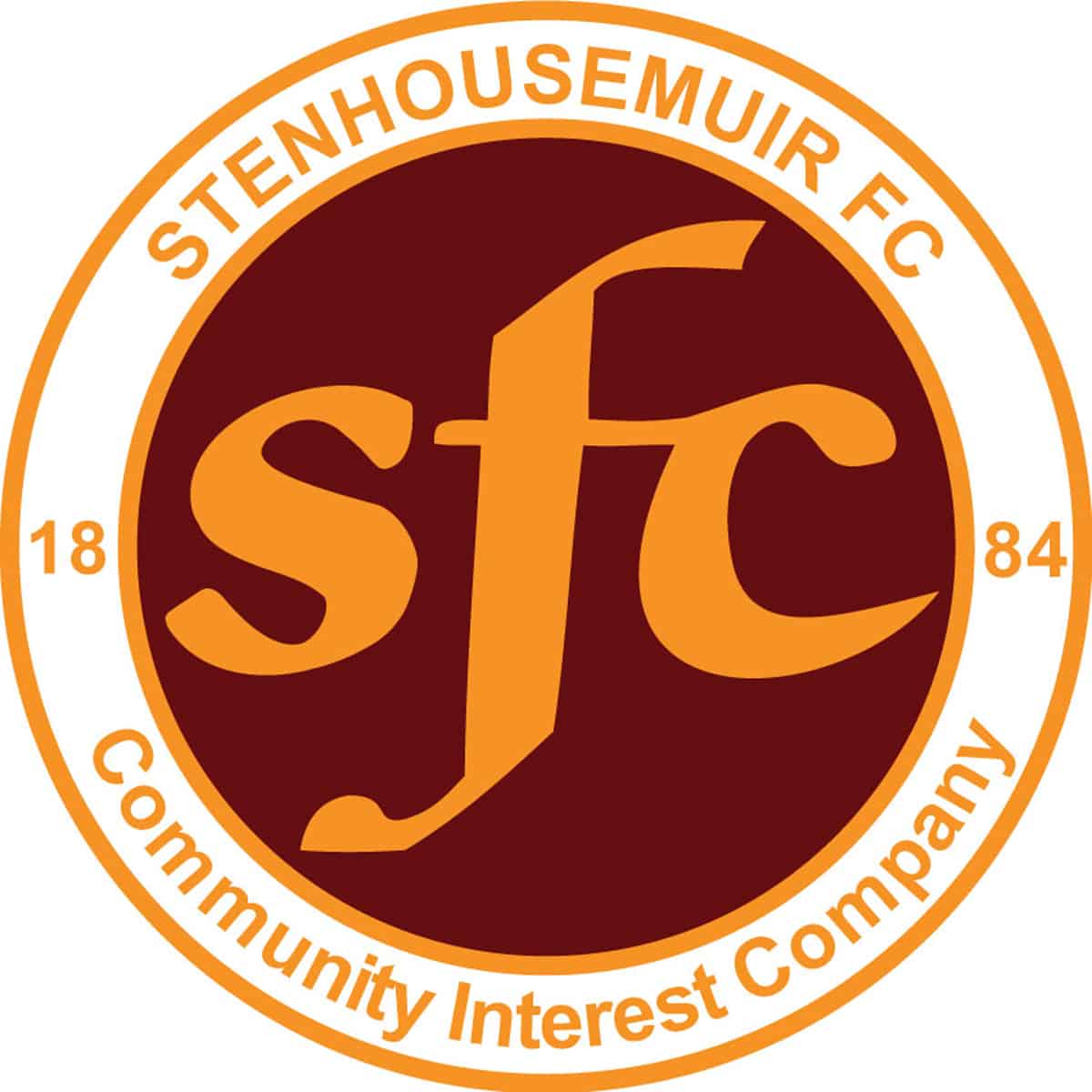 SPFL Ladbrokes League 1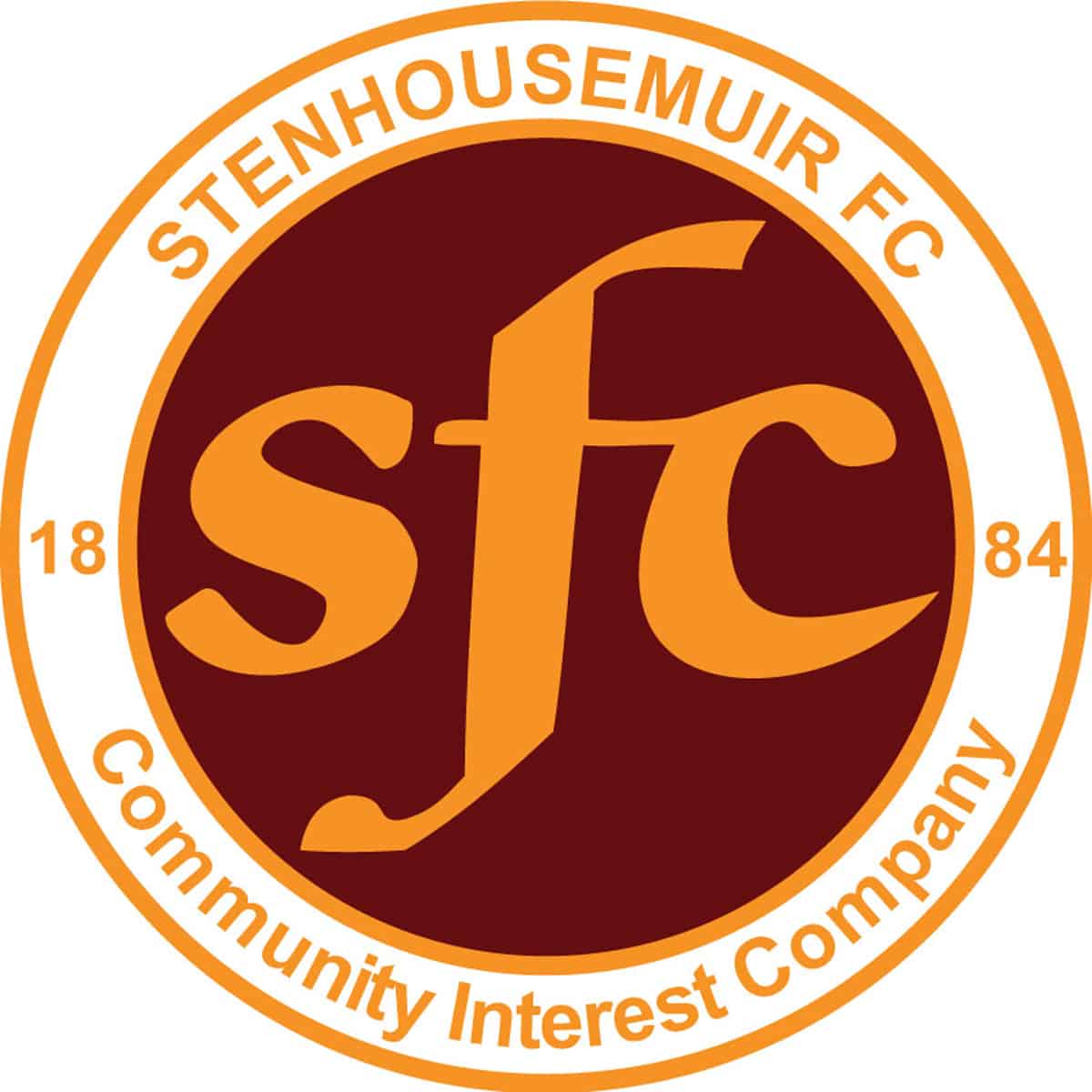 Scottish Gas Men's Scottish Cup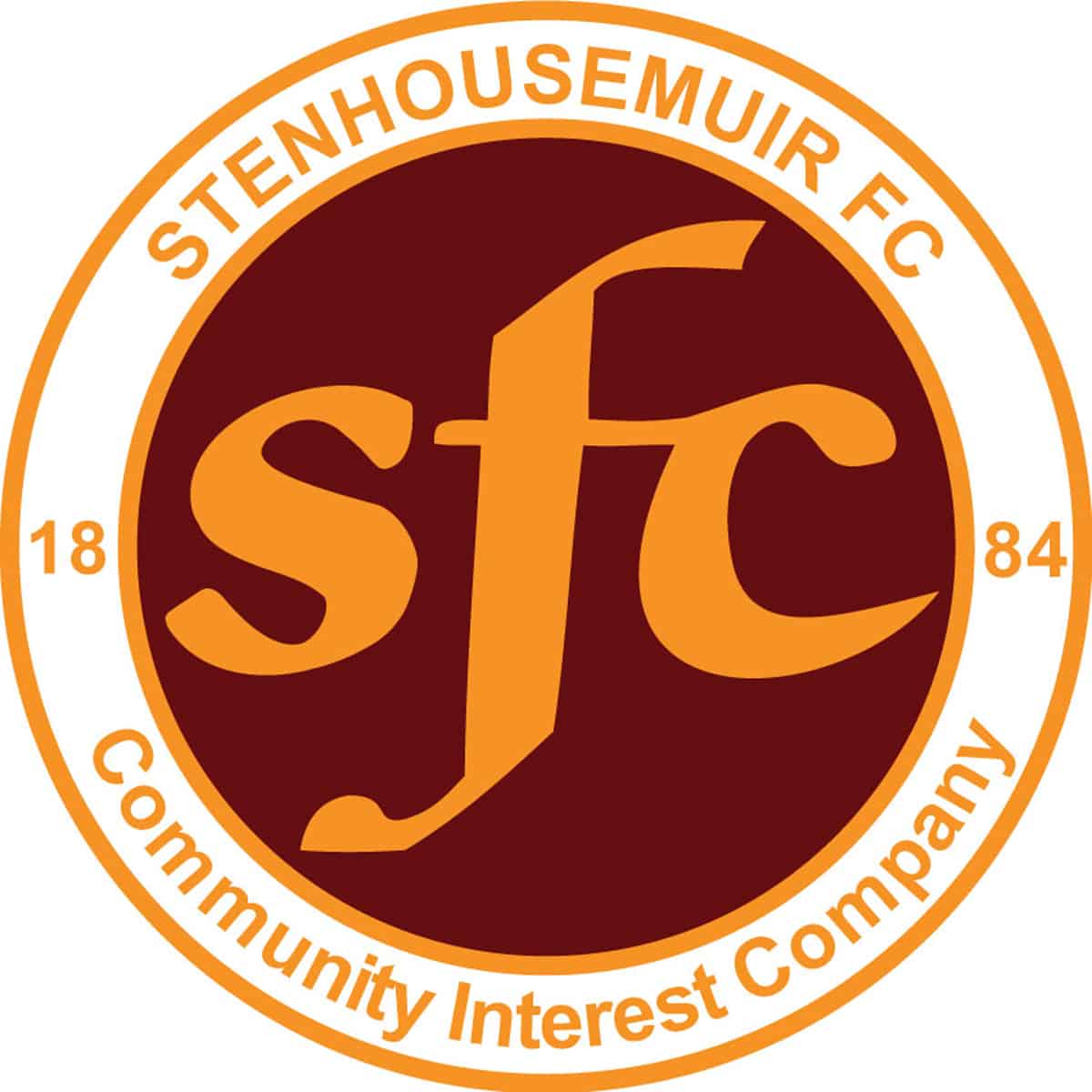 SPFL Ladbrokes League 1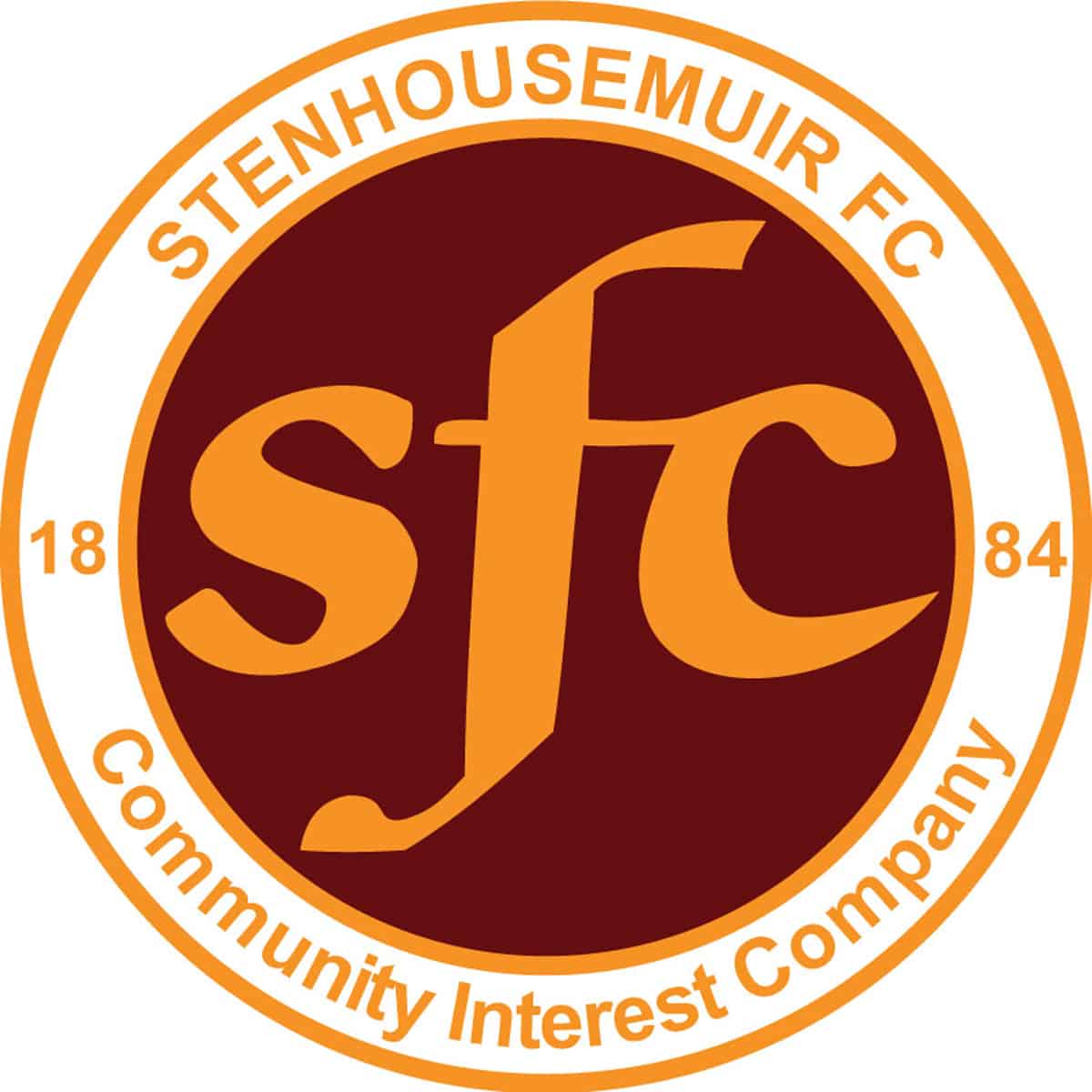 SPFL Ladbrokes League 1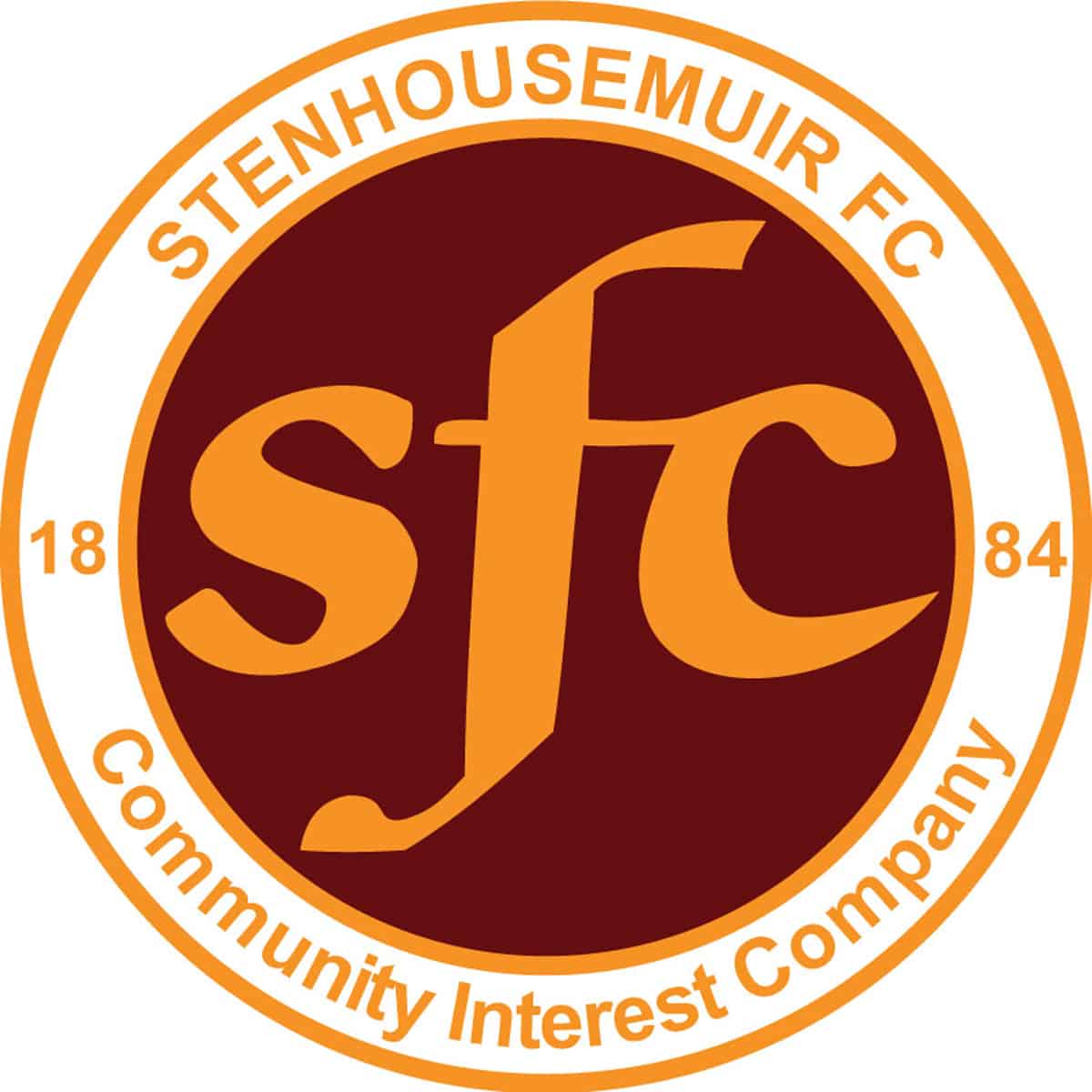 SPFL Ladbrokes League 1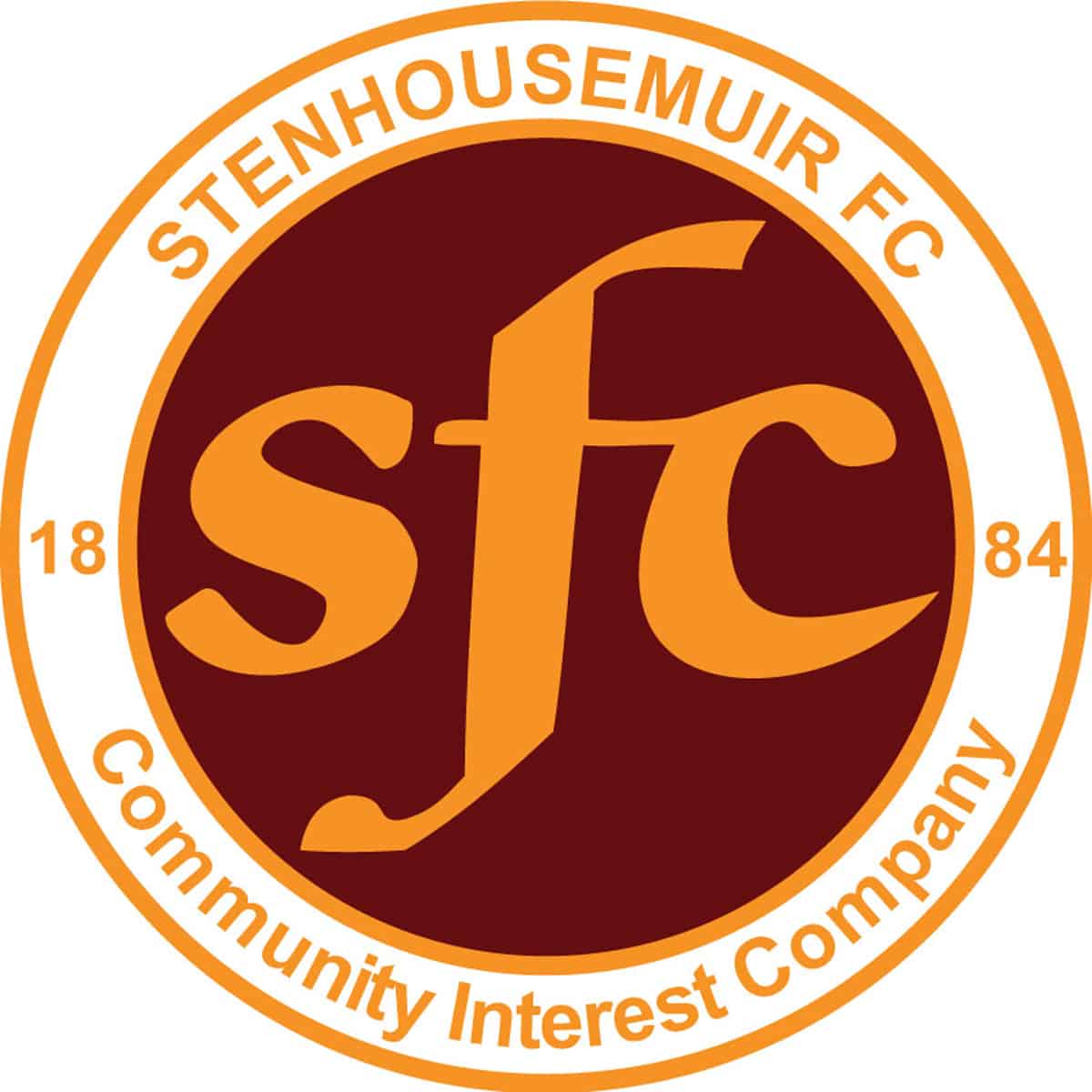 SPFL Ladbrokes League 1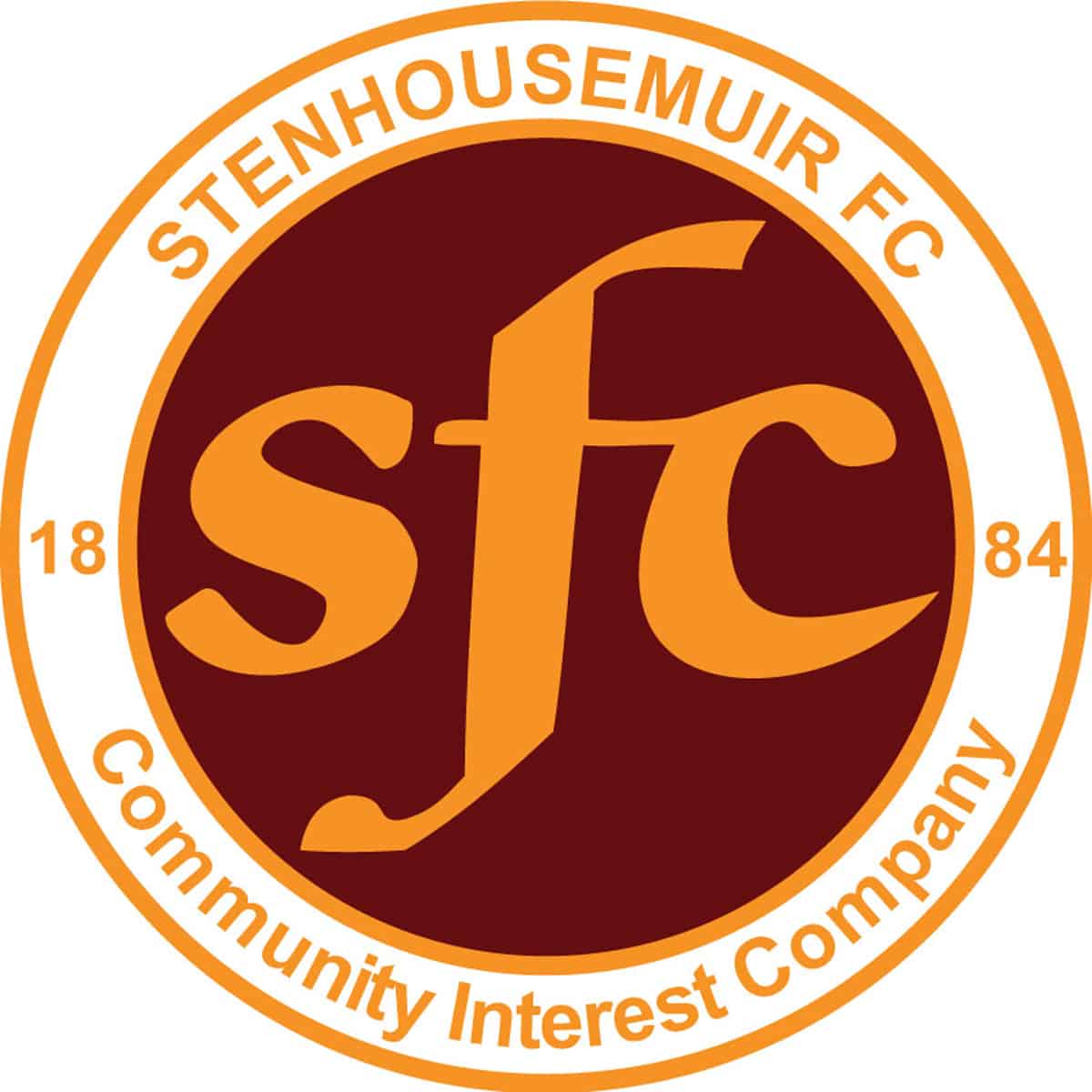 SPFL Ladbrokes League 1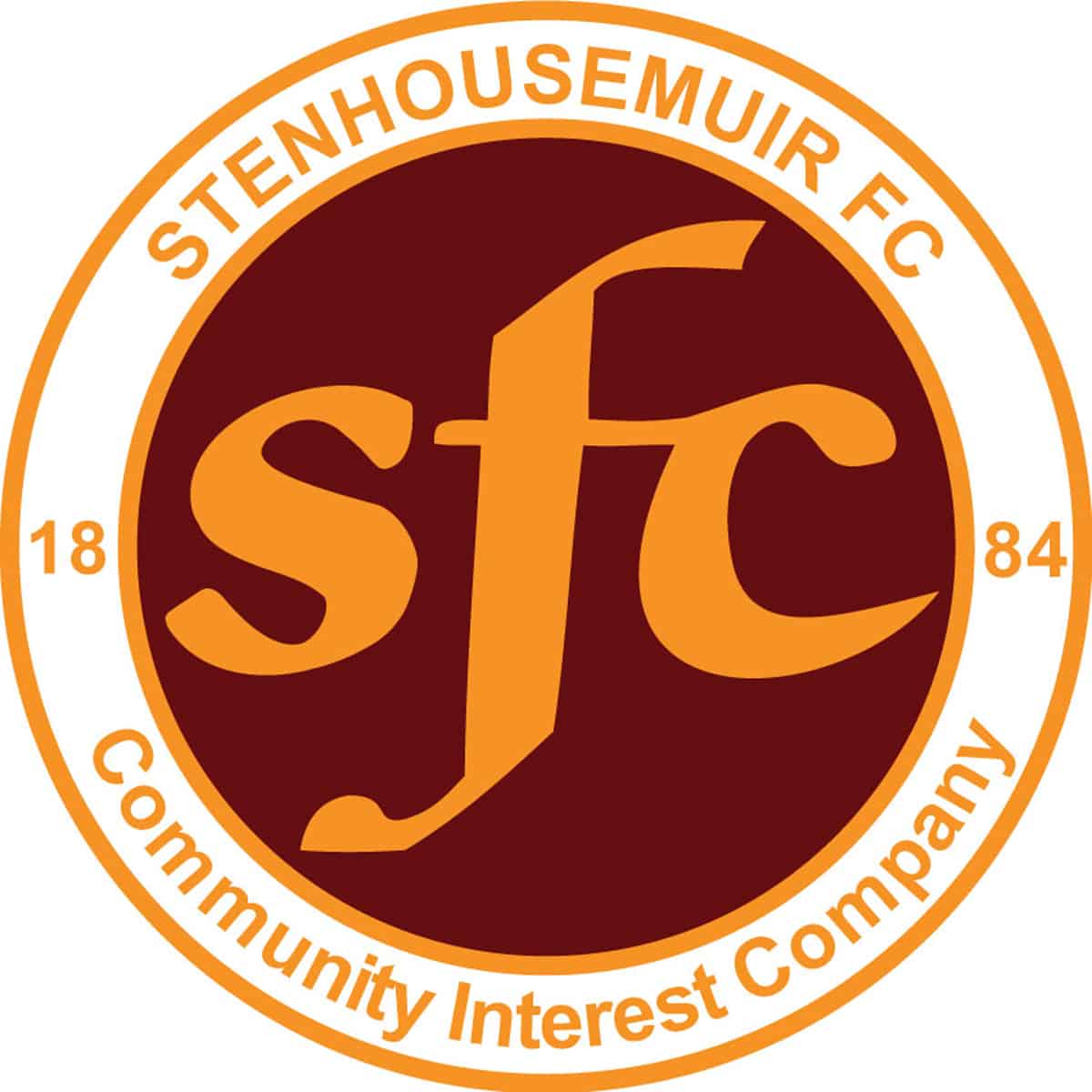 SPFL Ladbrokes League 1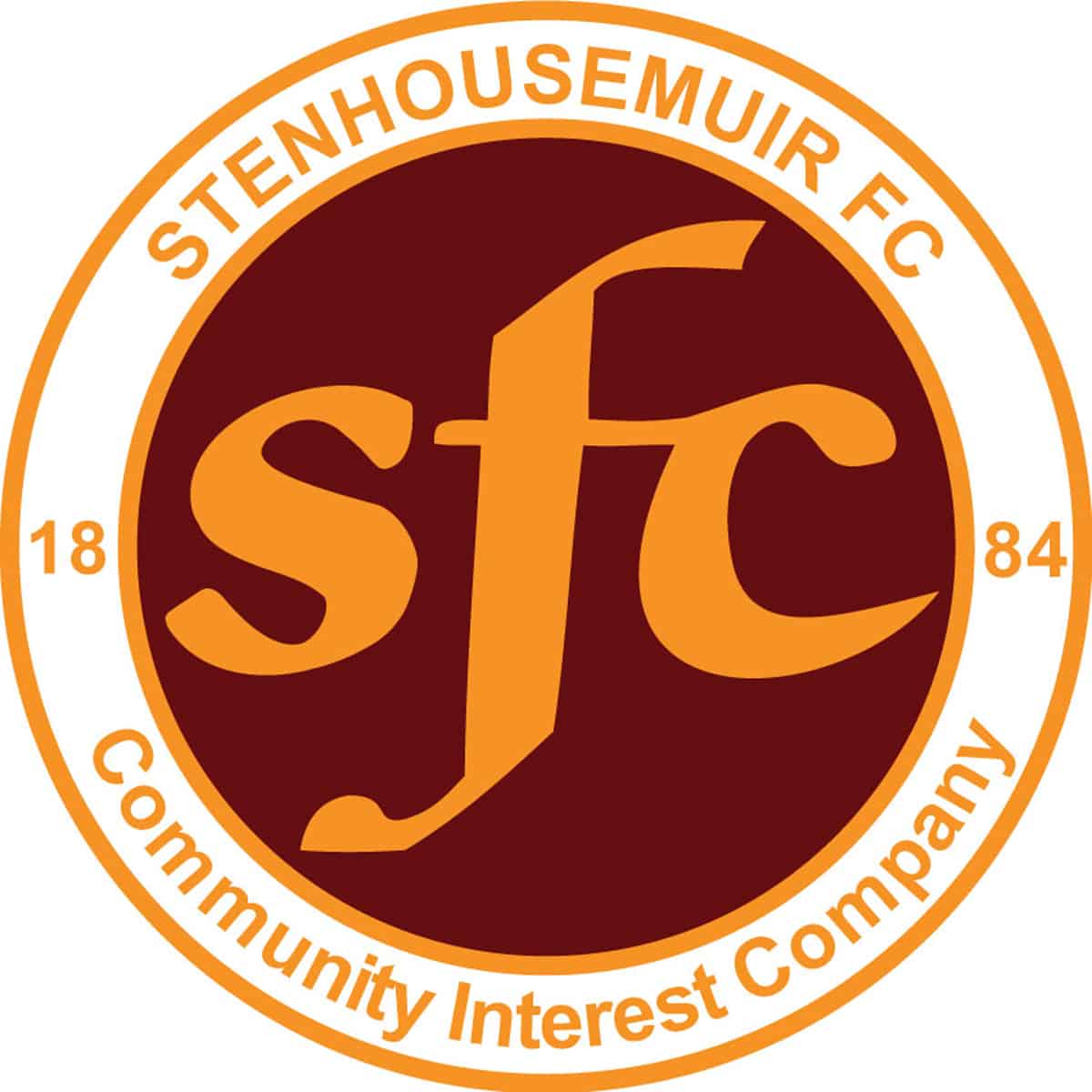 SPFL Ladbrokes League 1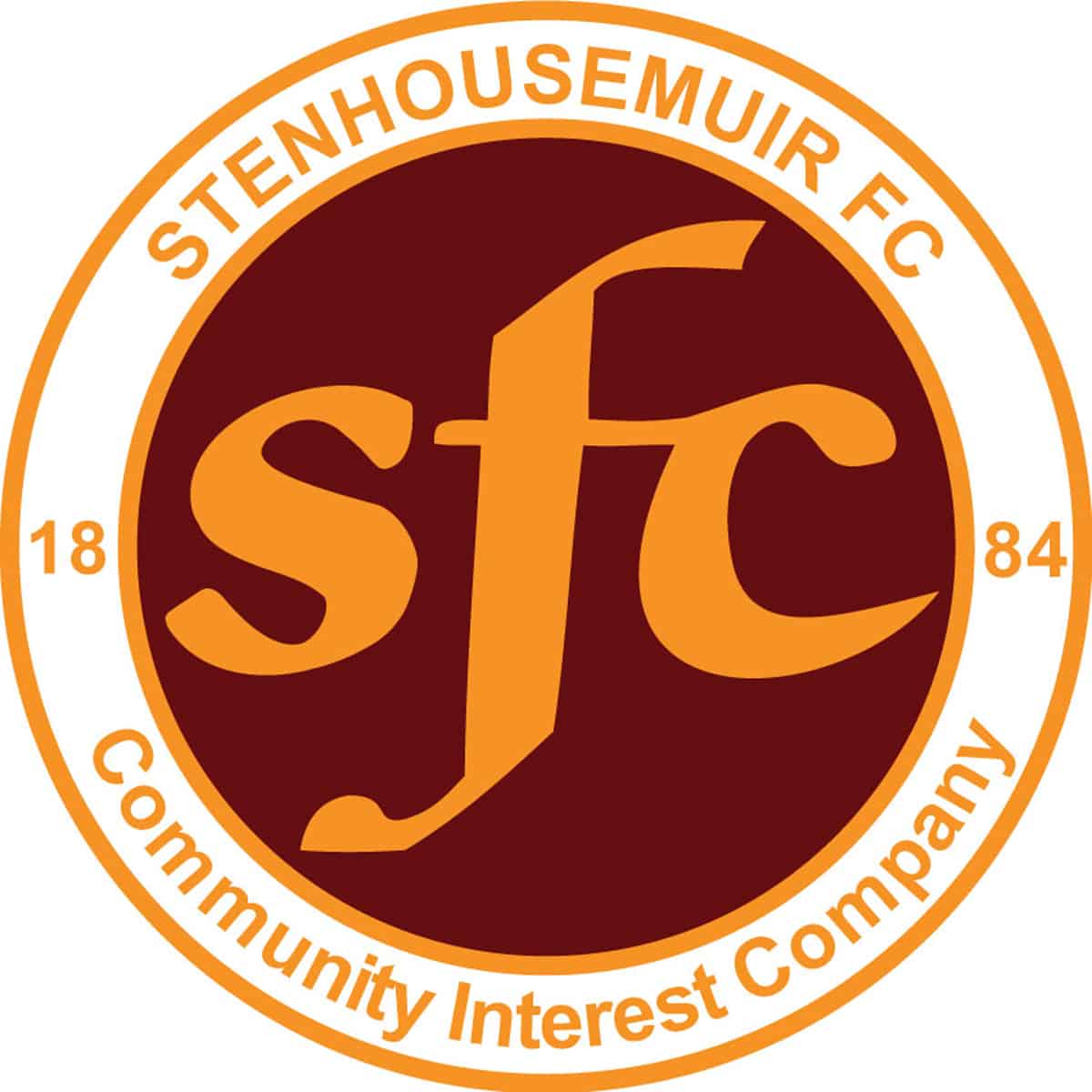 SPFL Ladbrokes League 1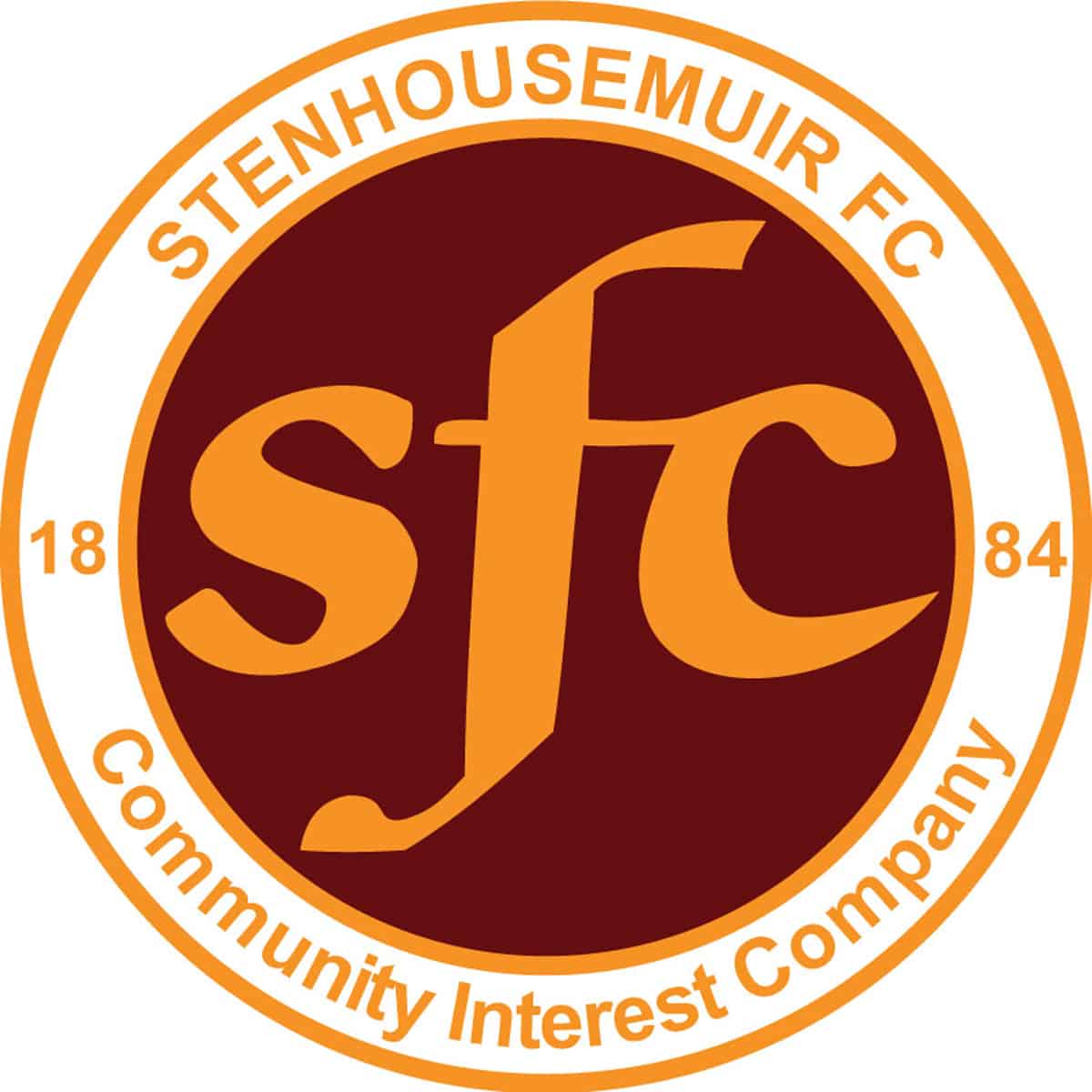 SPFL Ladbrokes League 1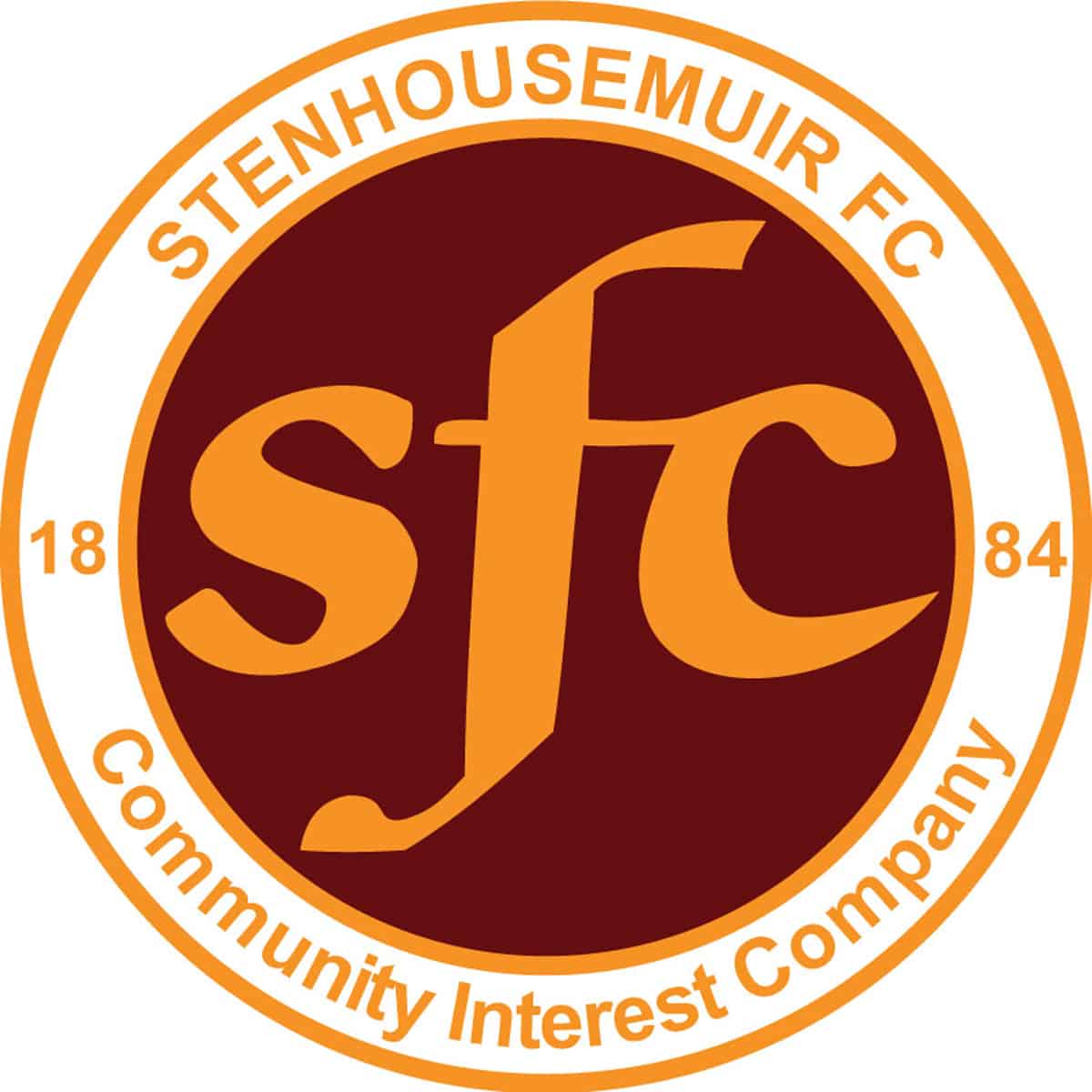 Petrofac Training Cup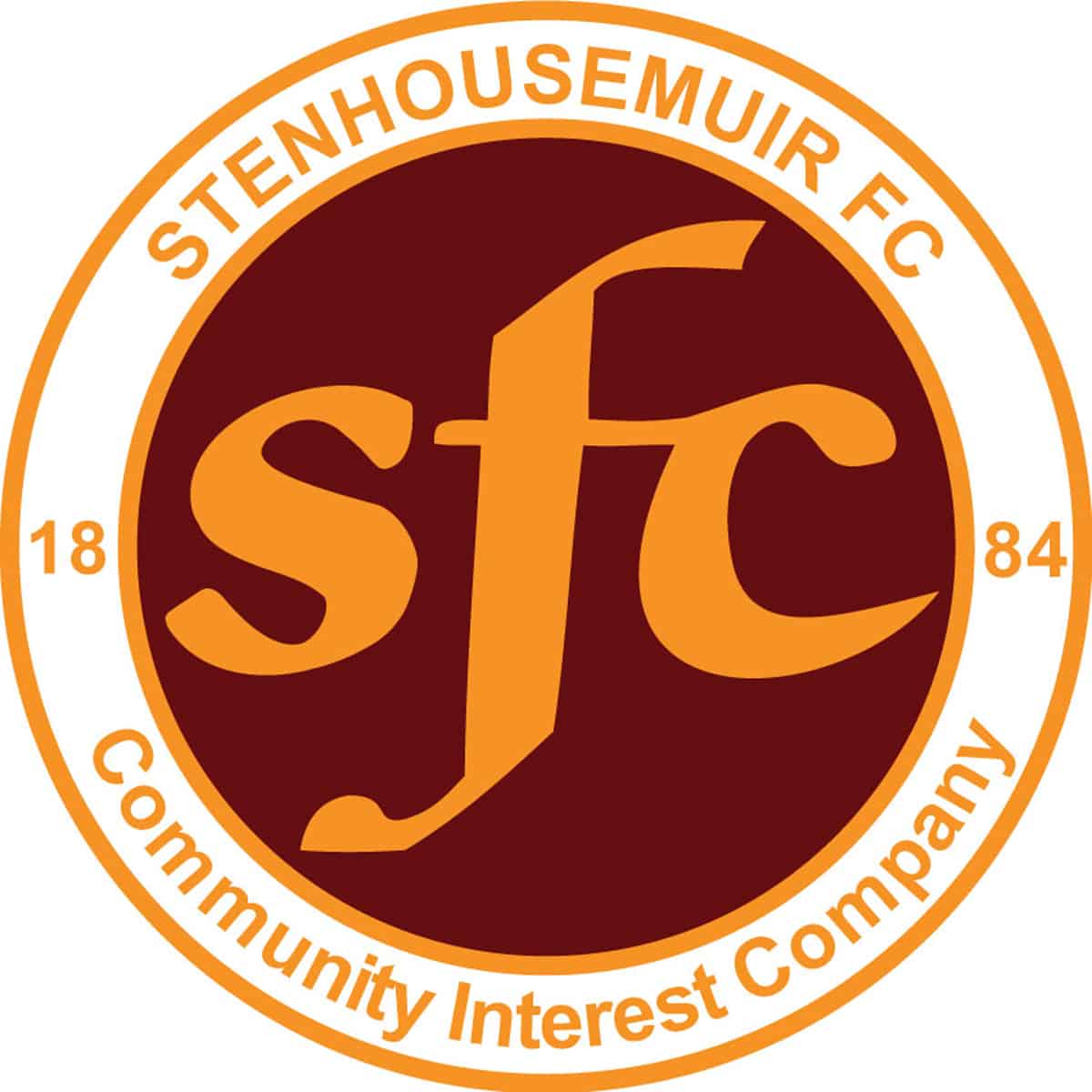 SPFL Ladbrokes League 1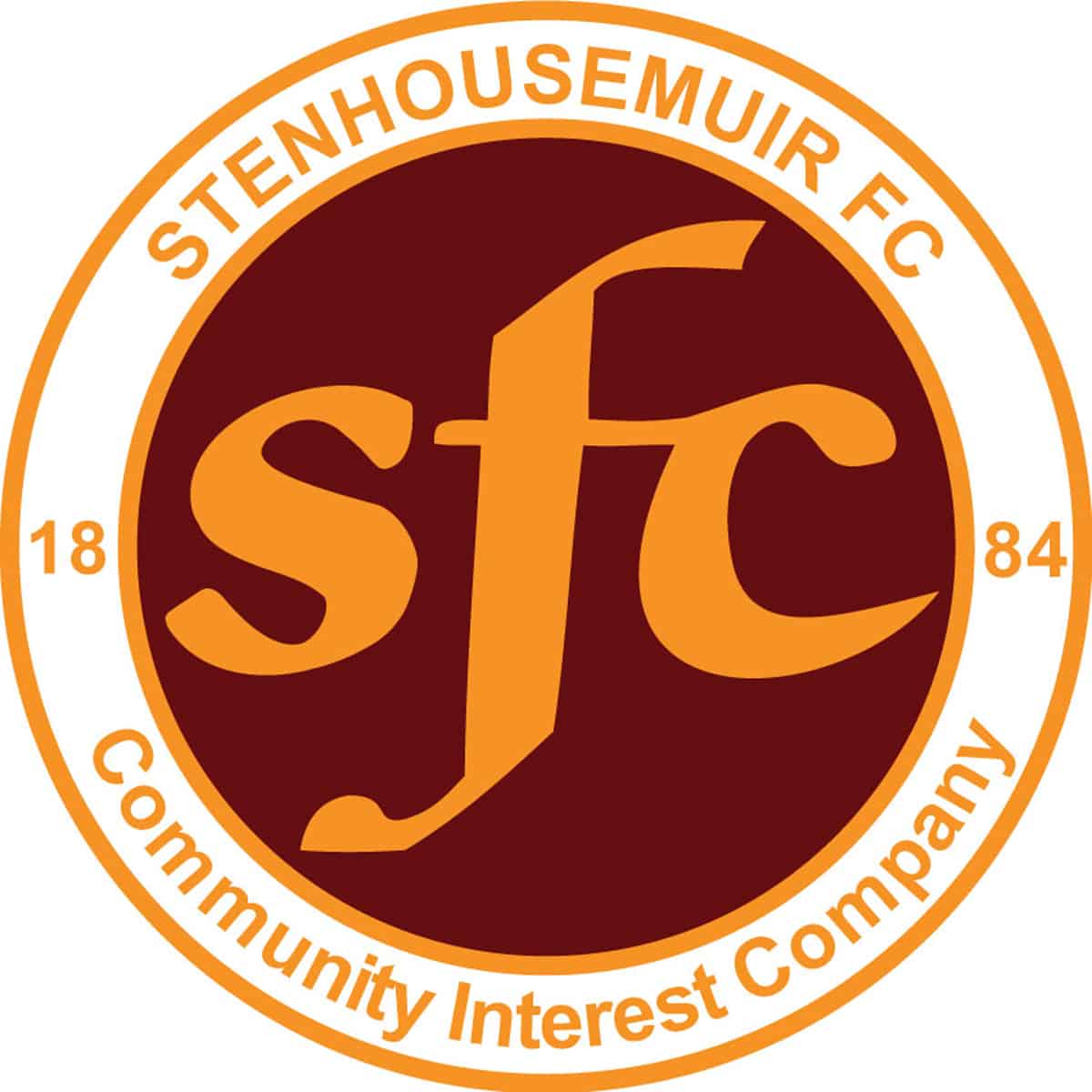 Stirlingshire Cup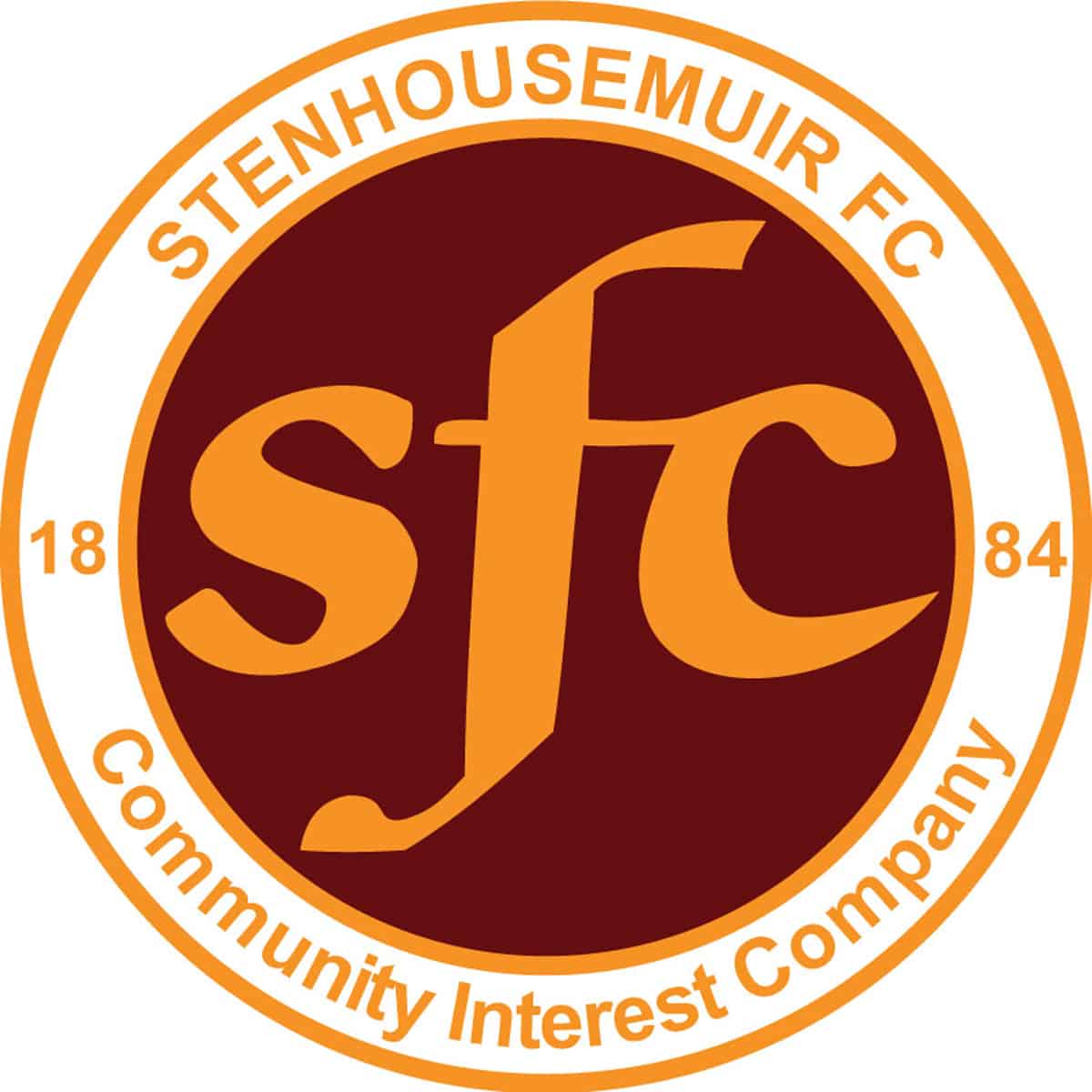 SPFL Ladbrokes League 1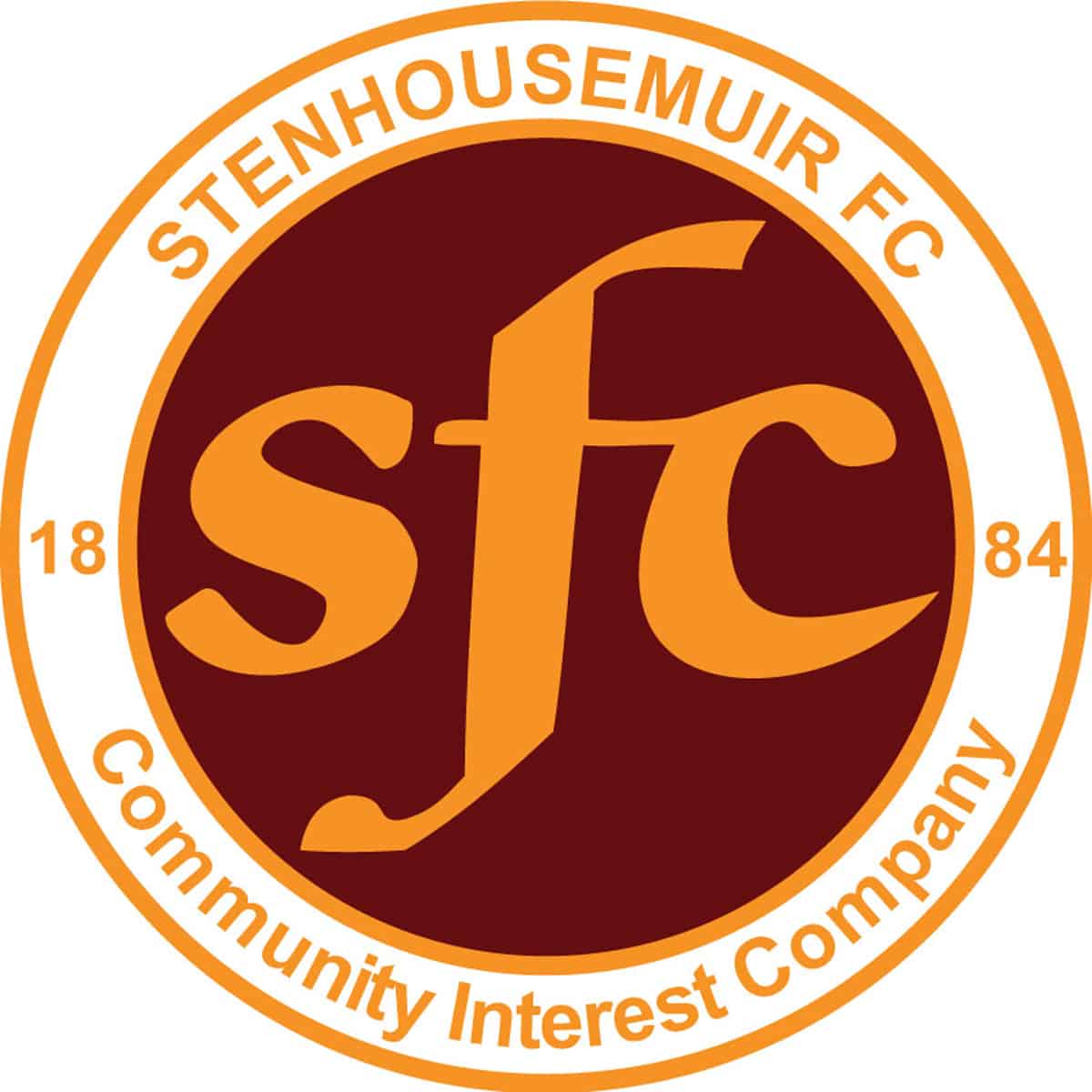 SPFL Ladbrokes League 1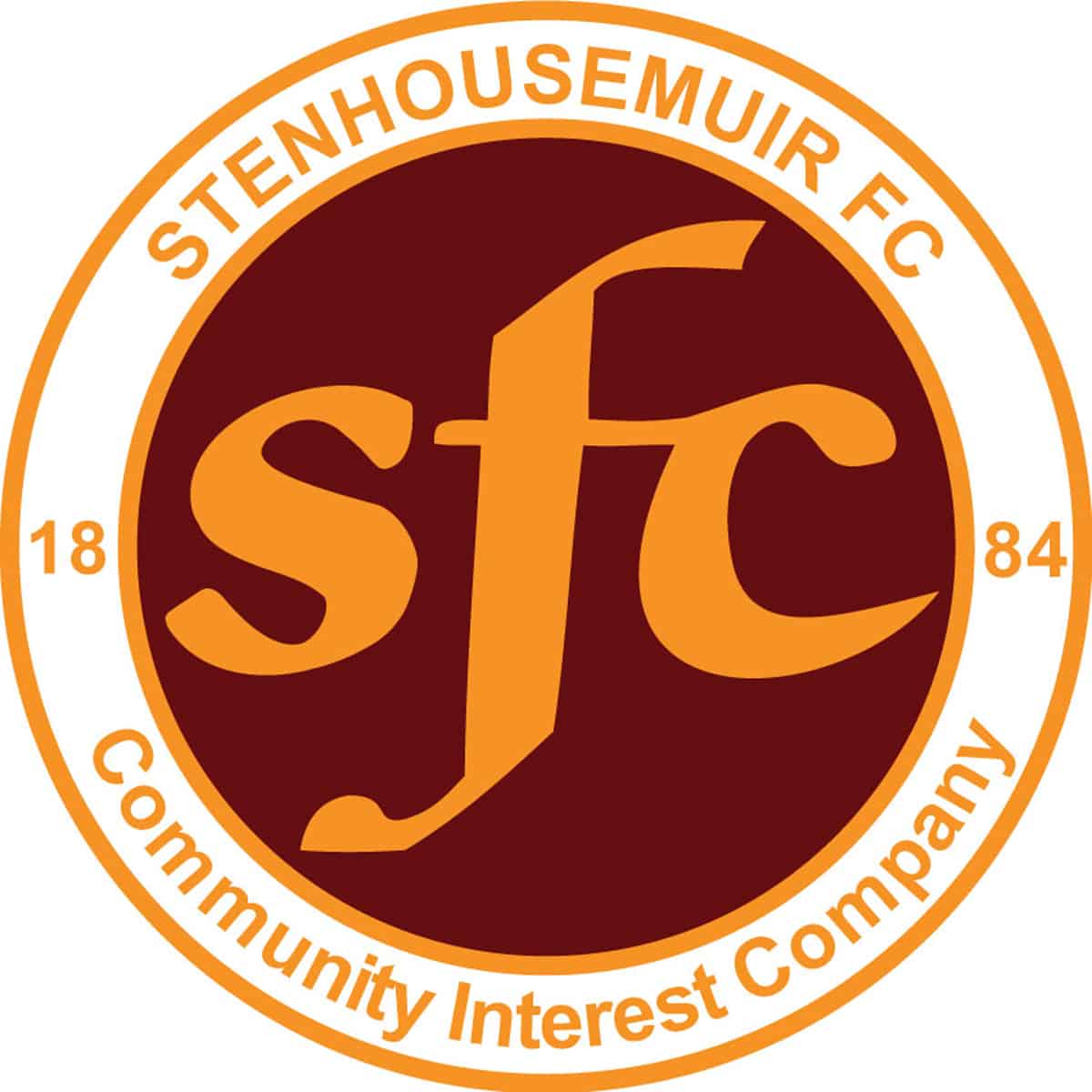 Petrofac Training Cup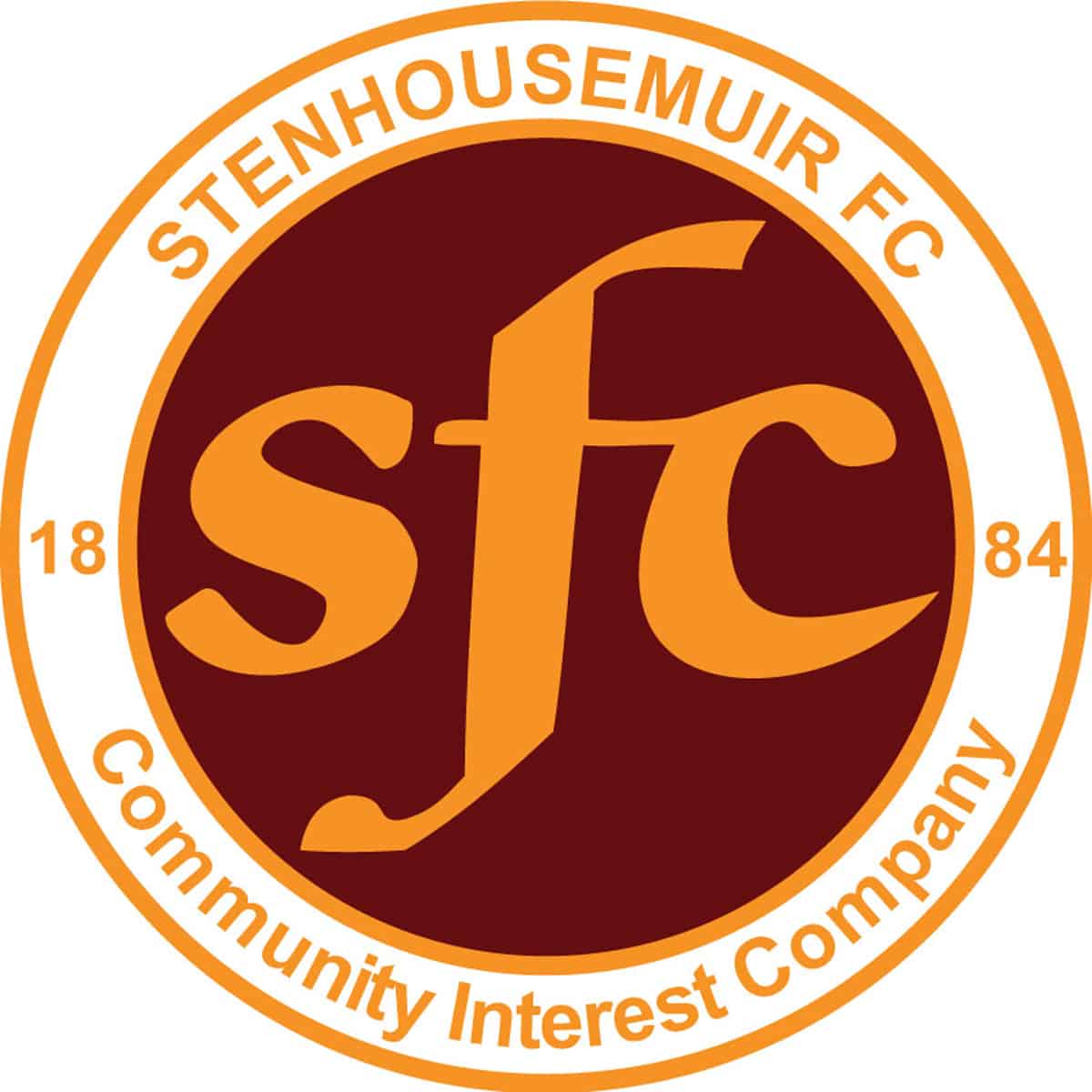 SPFL Ladbrokes League 1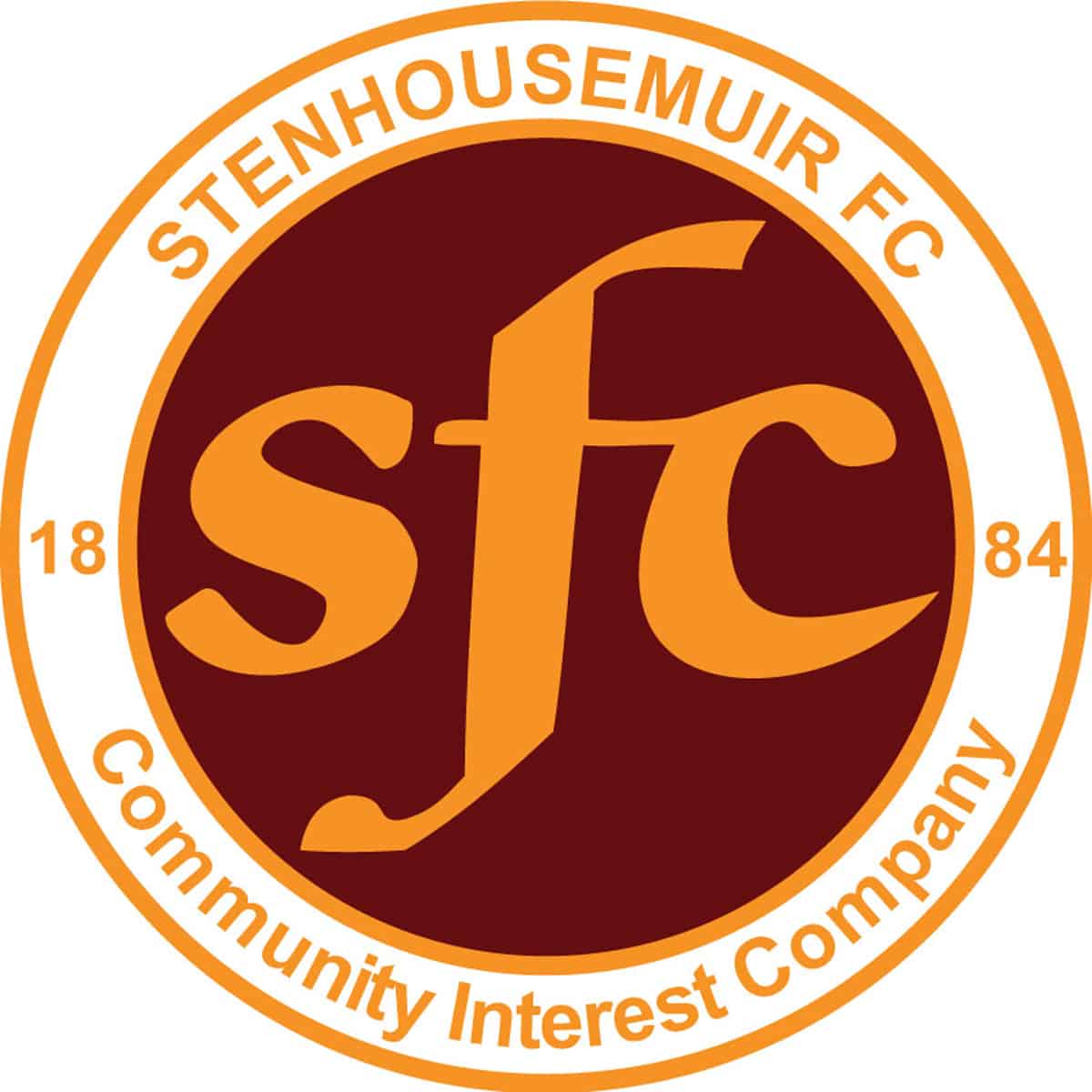 Betfred Cup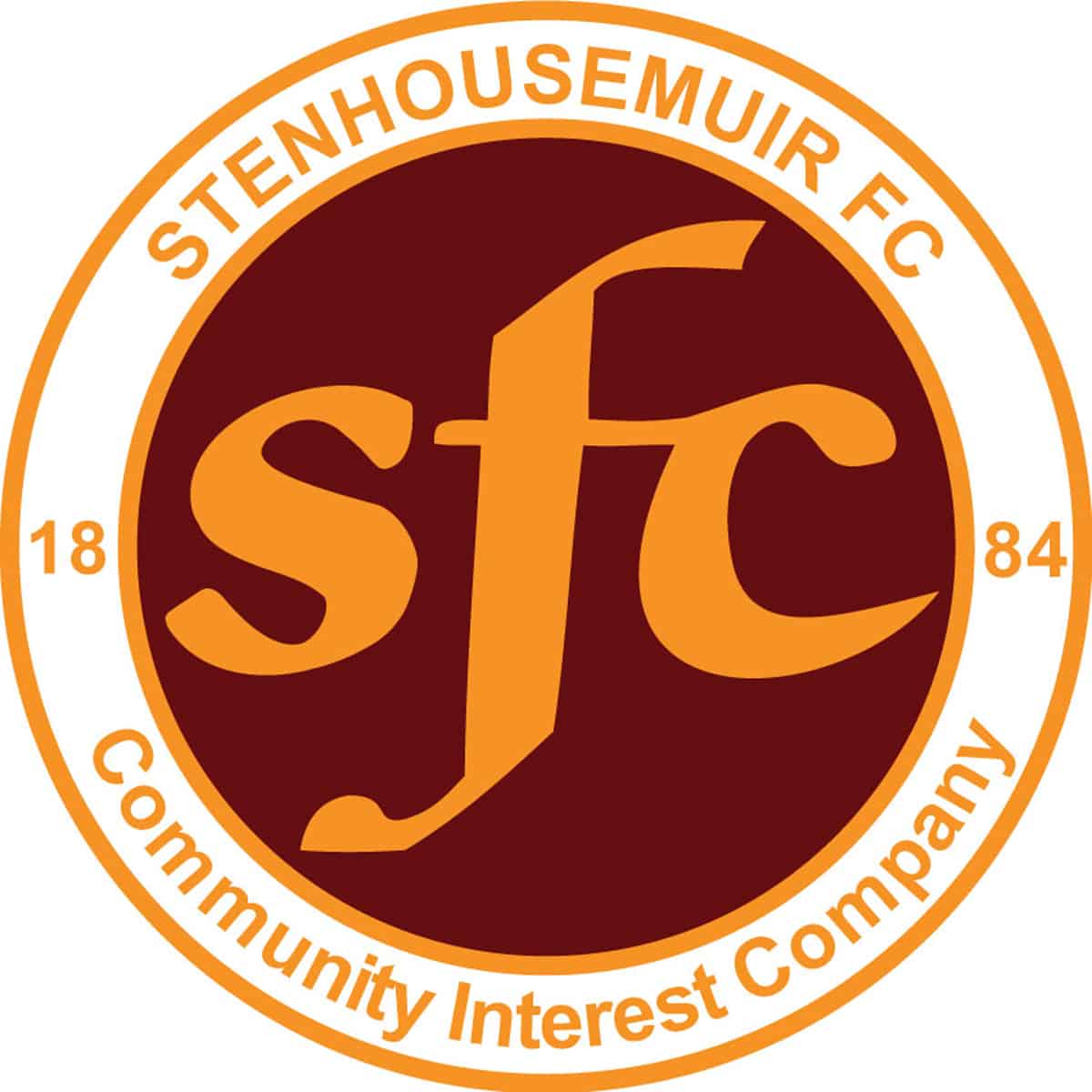 Petrofac Training Cup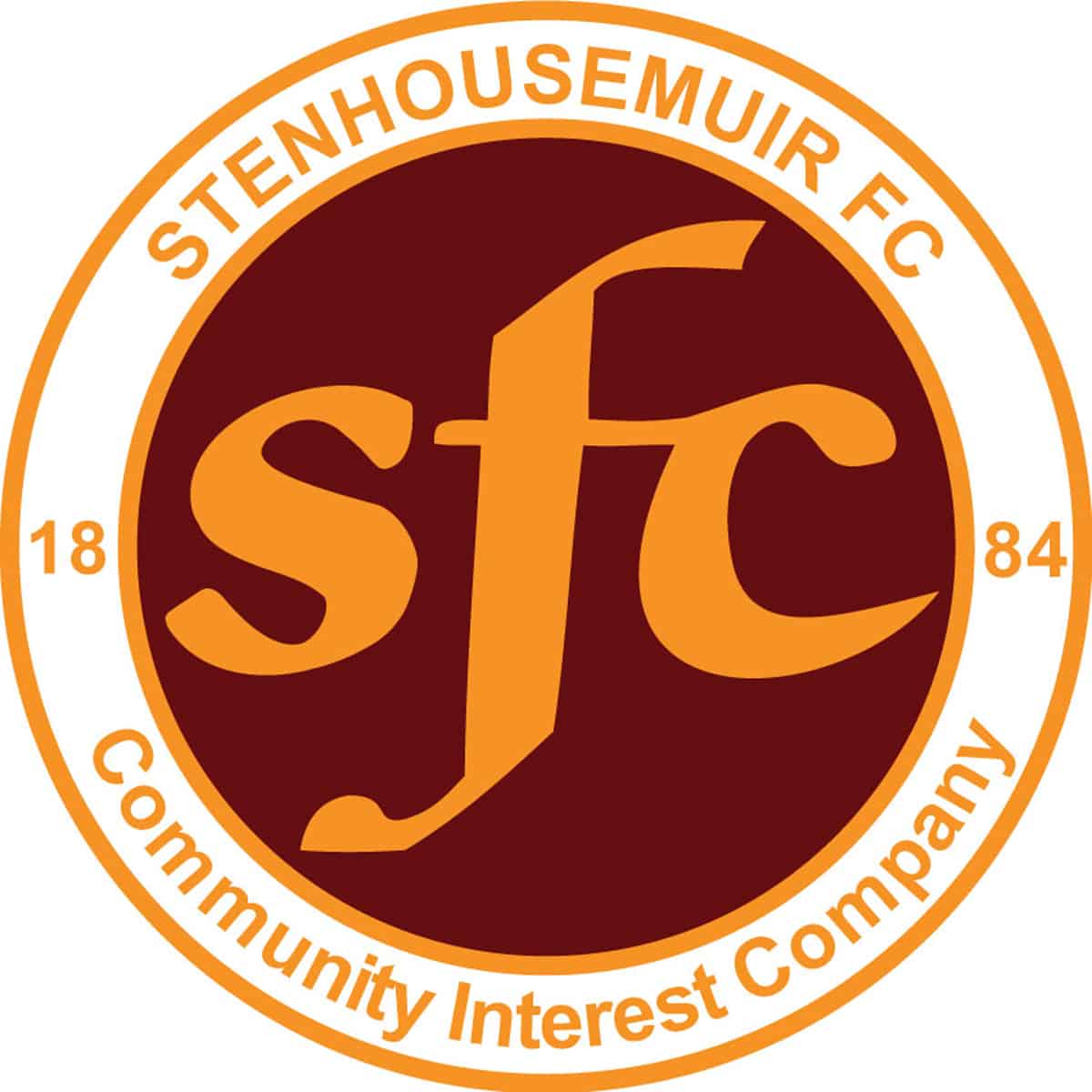 Friendly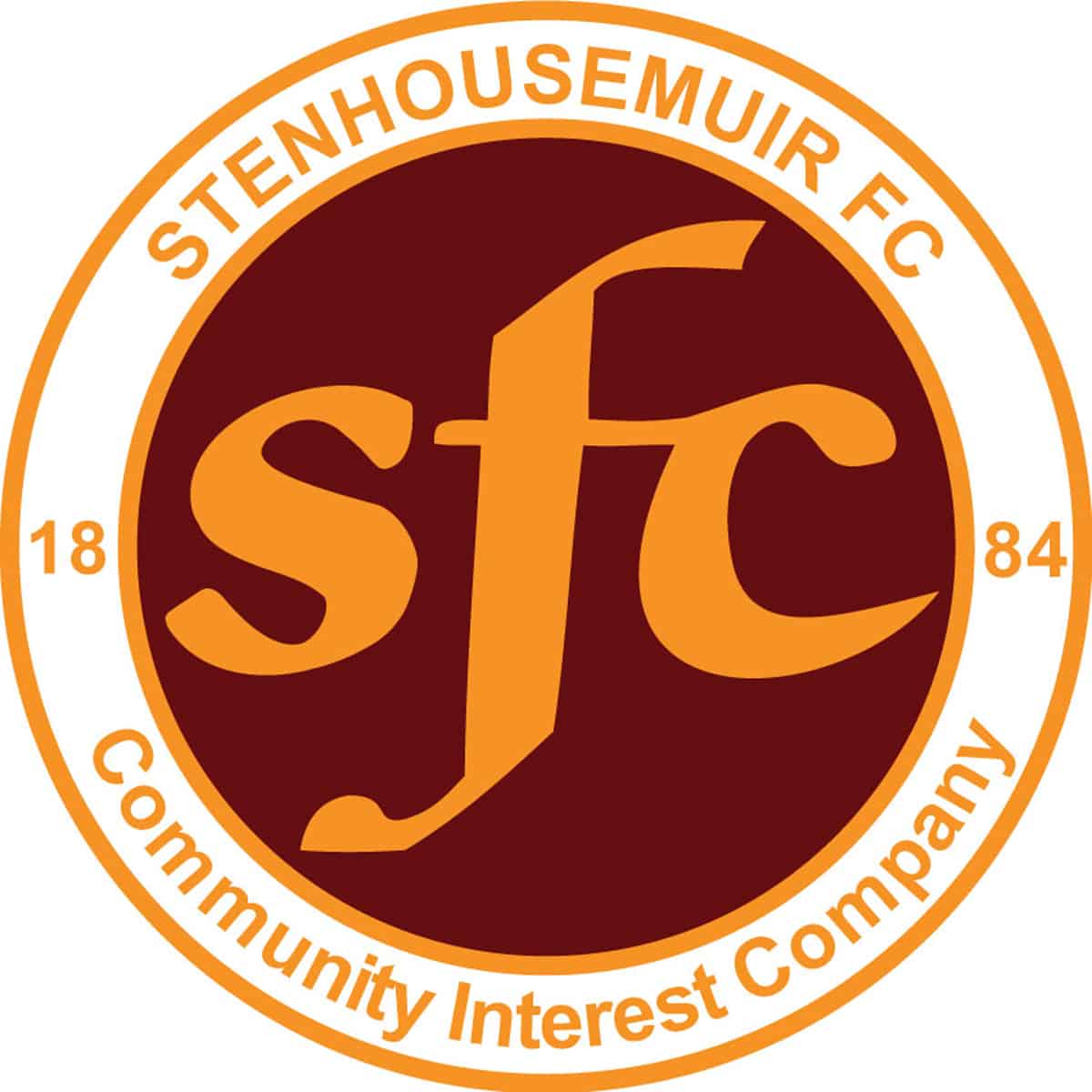 Friendly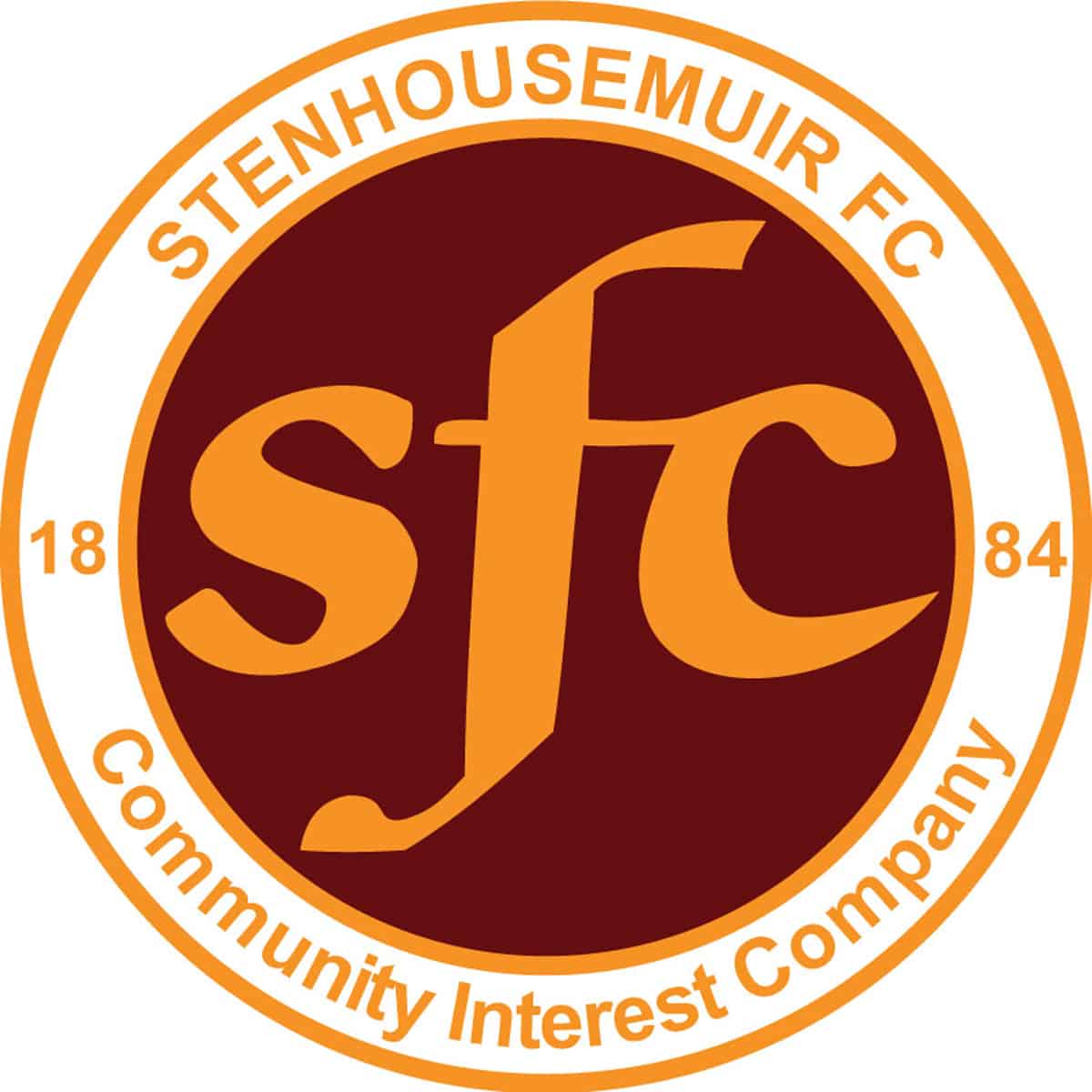 Friendly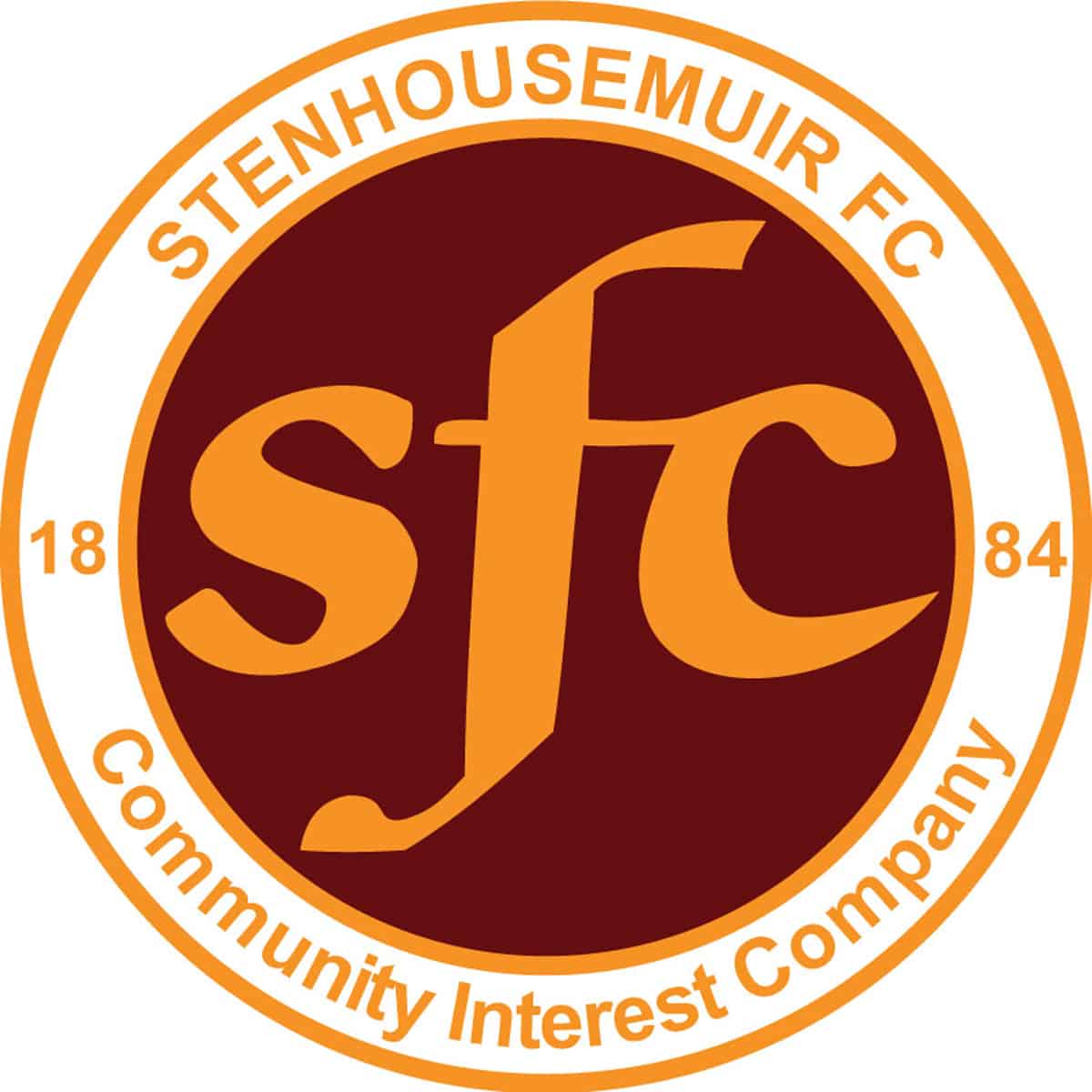 Friendly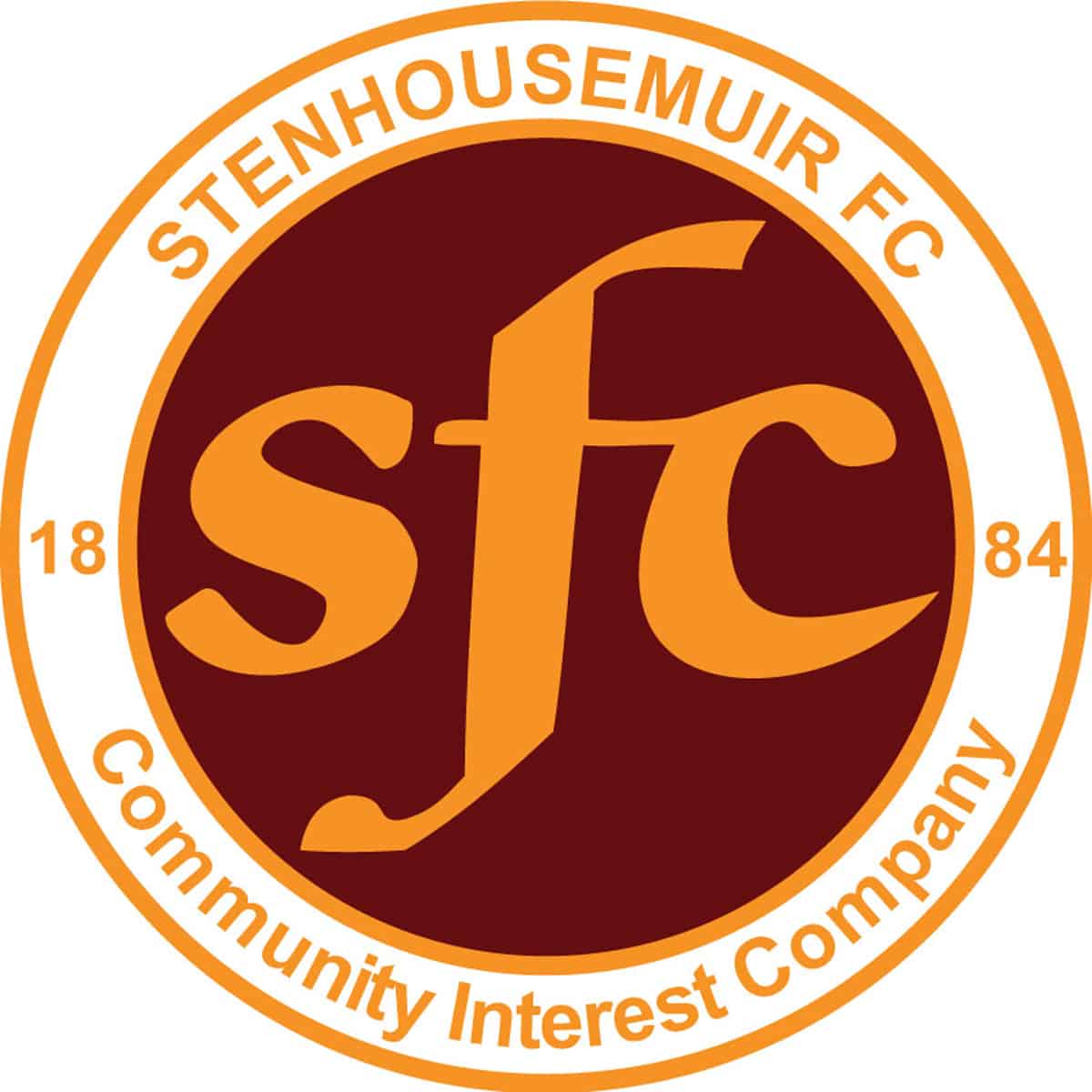 Friendly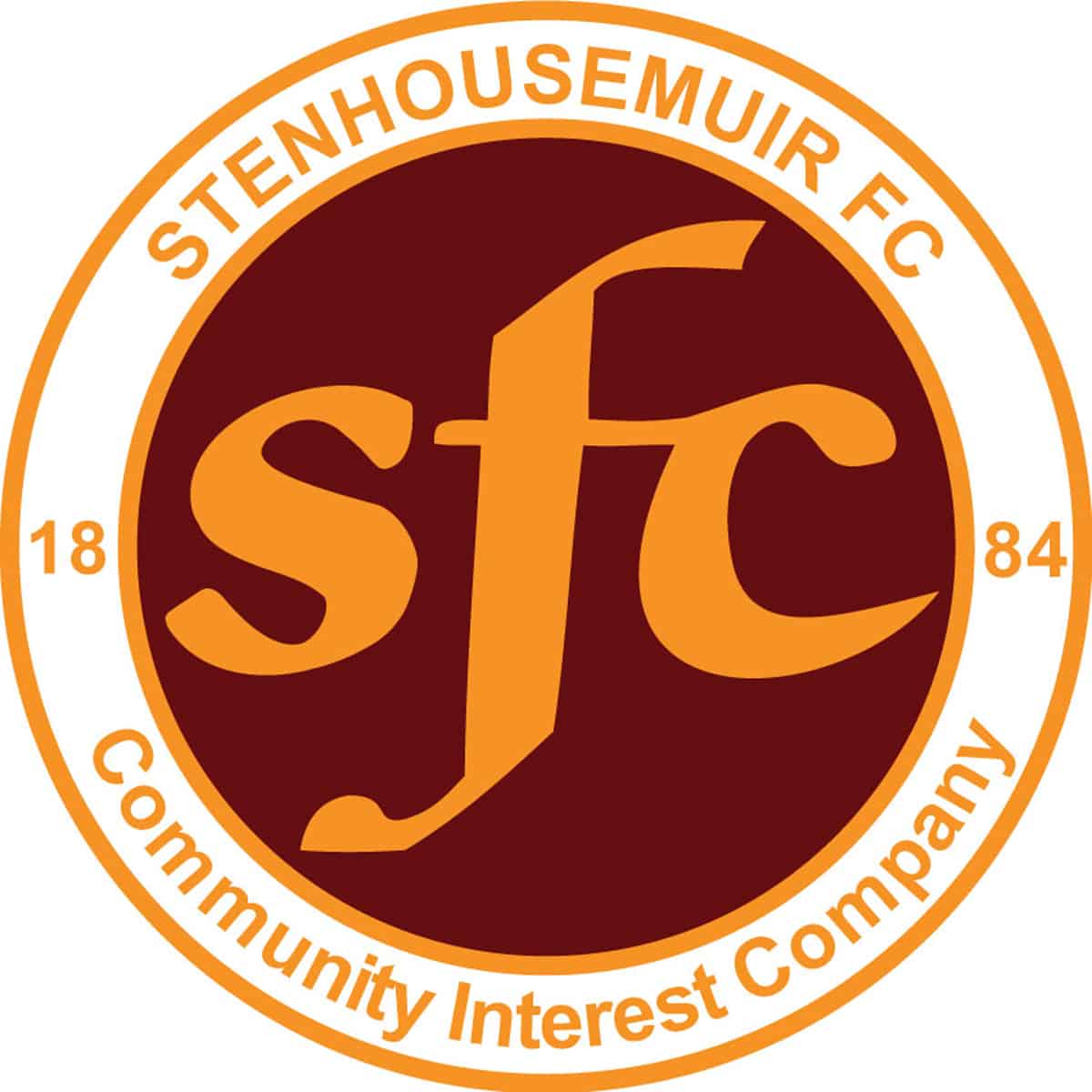 SPFL Ladbrokes League 1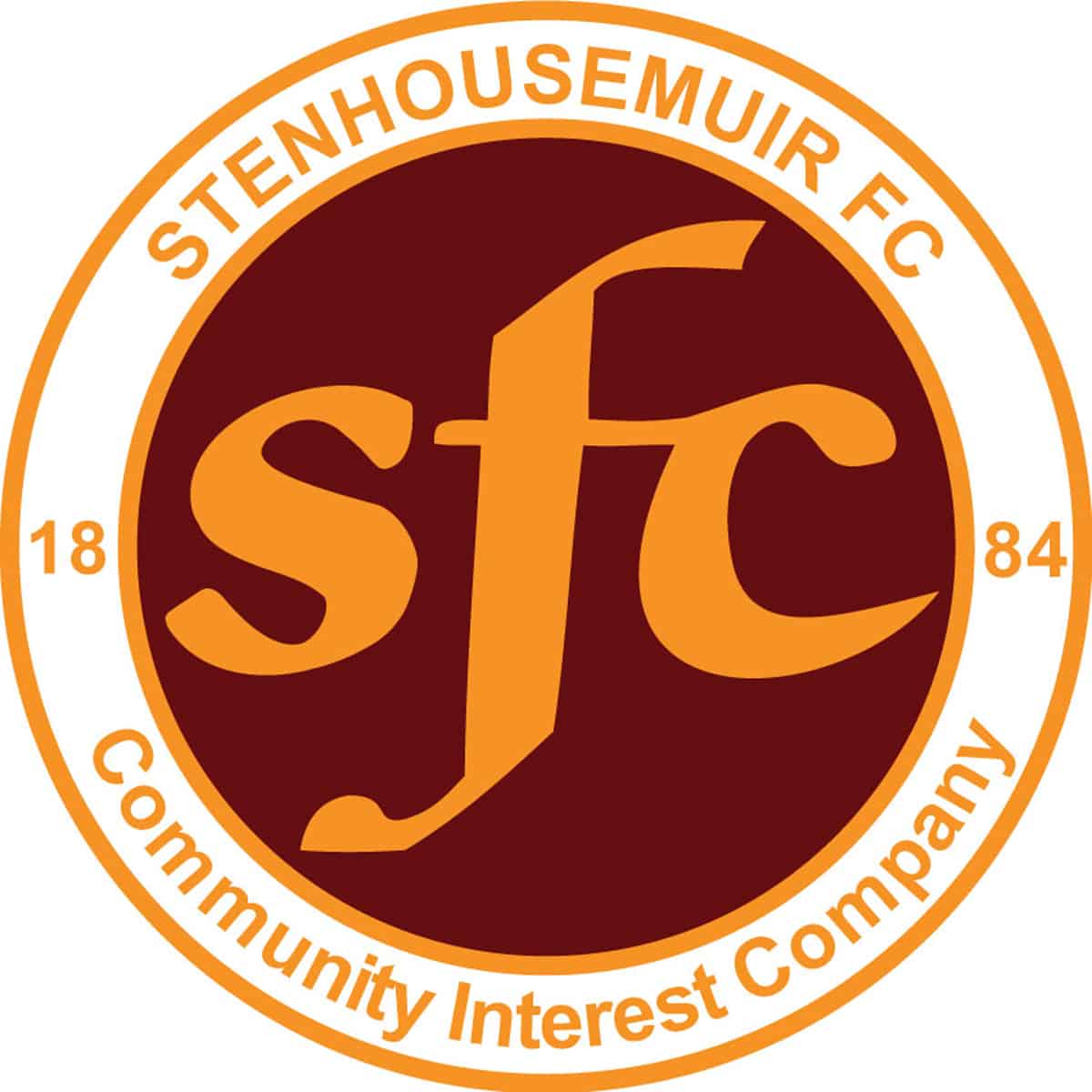 SPFL Ladbrokes League 1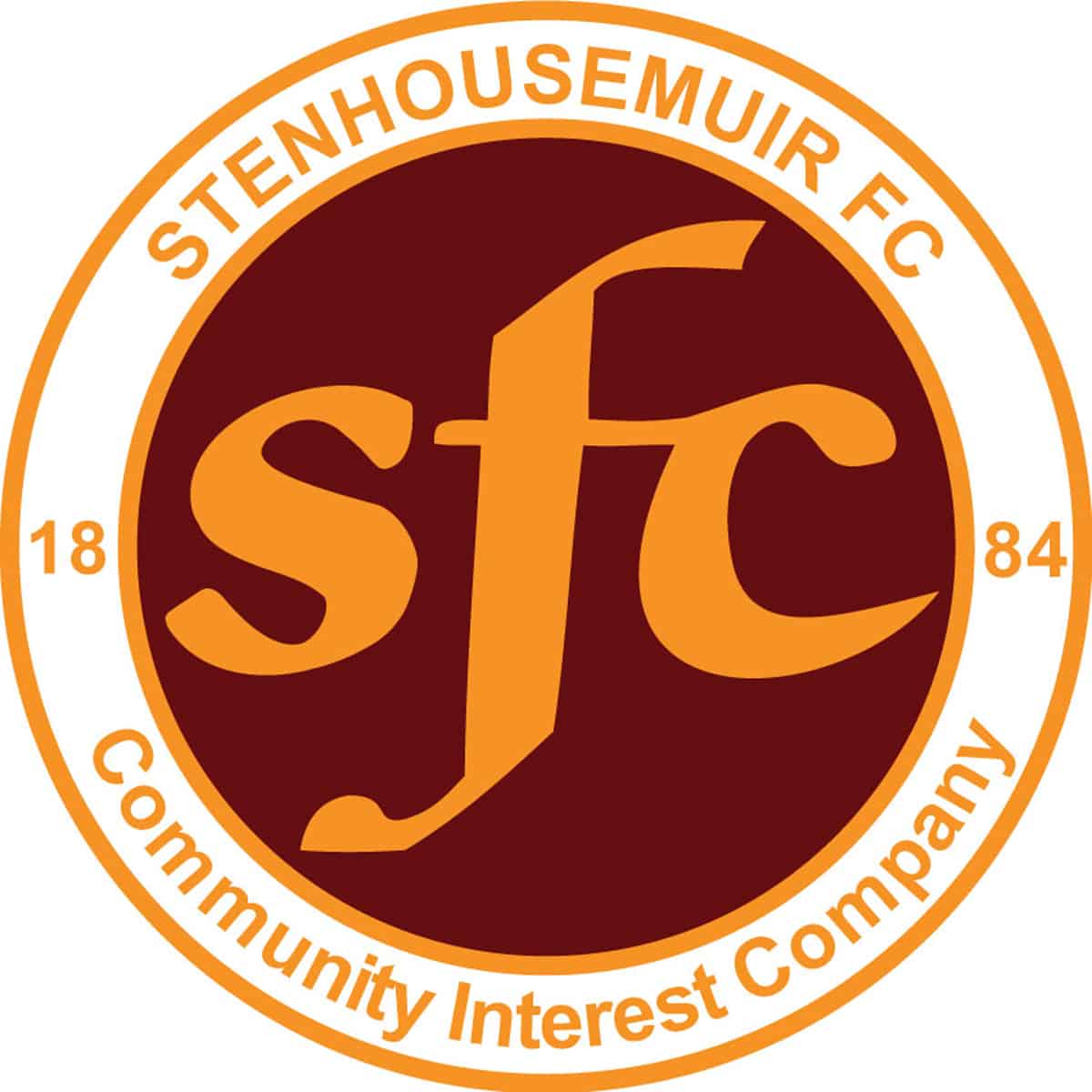 SPFL Ladbrokes League 1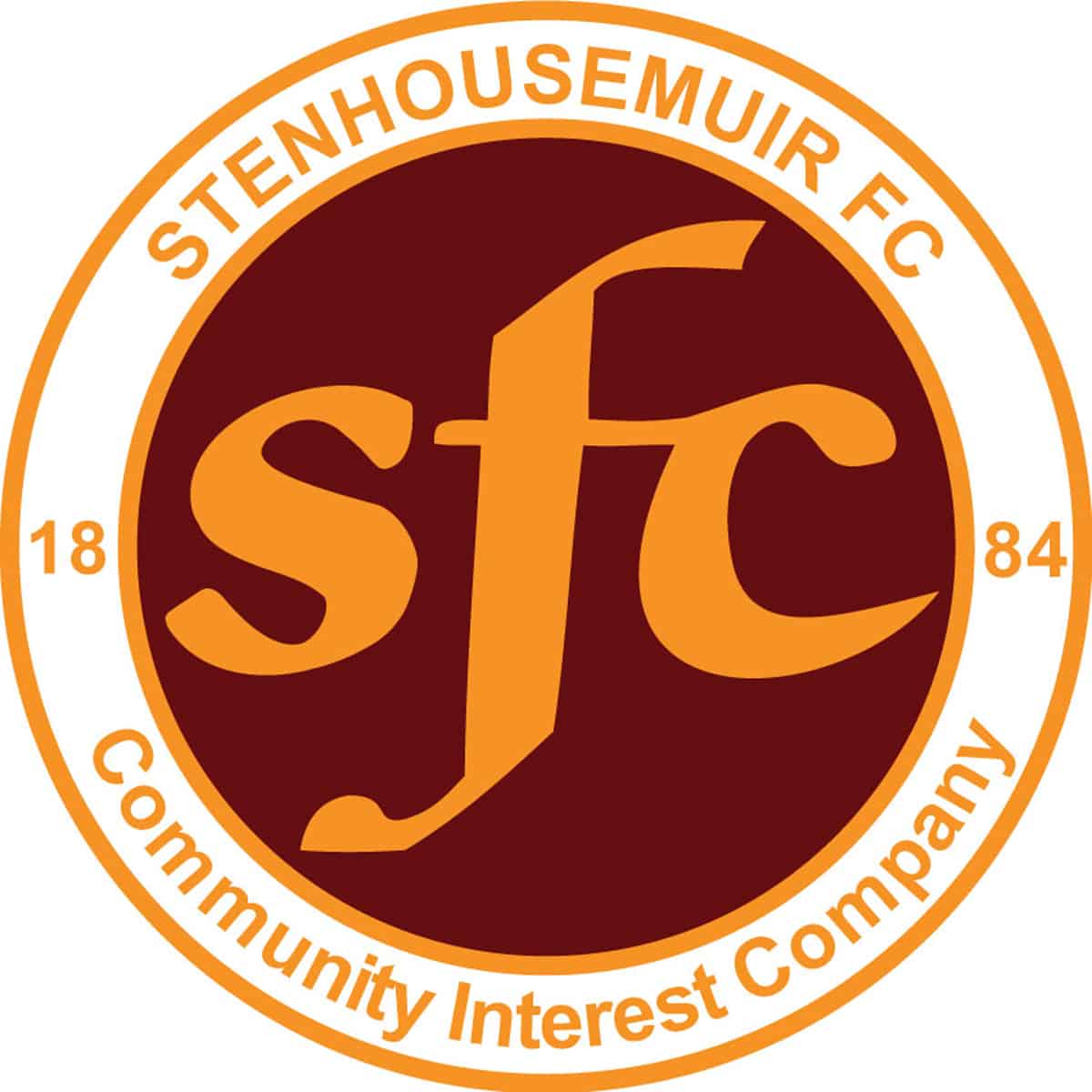 SPFL Ladbrokes League 1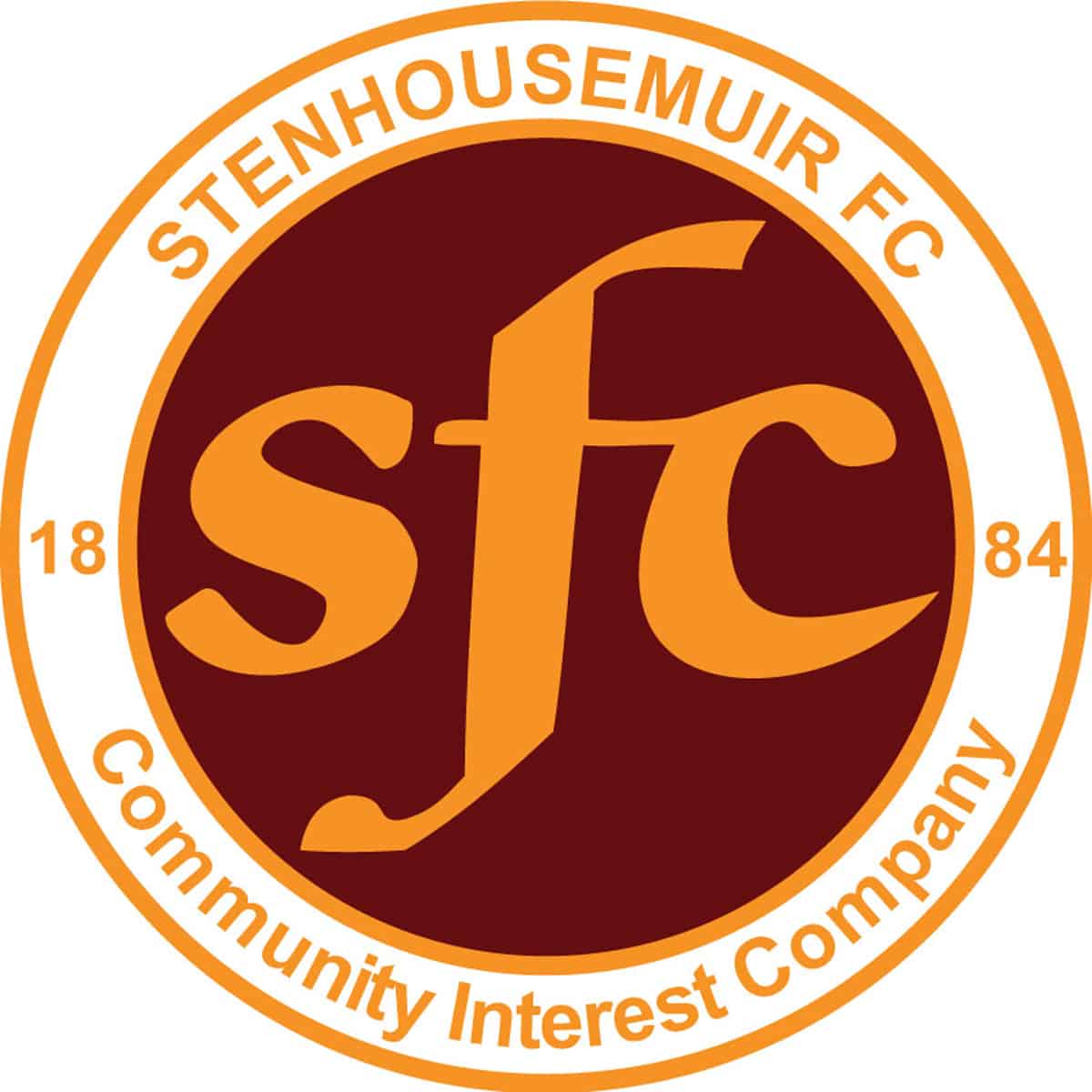 SPFL Ladbrokes League 1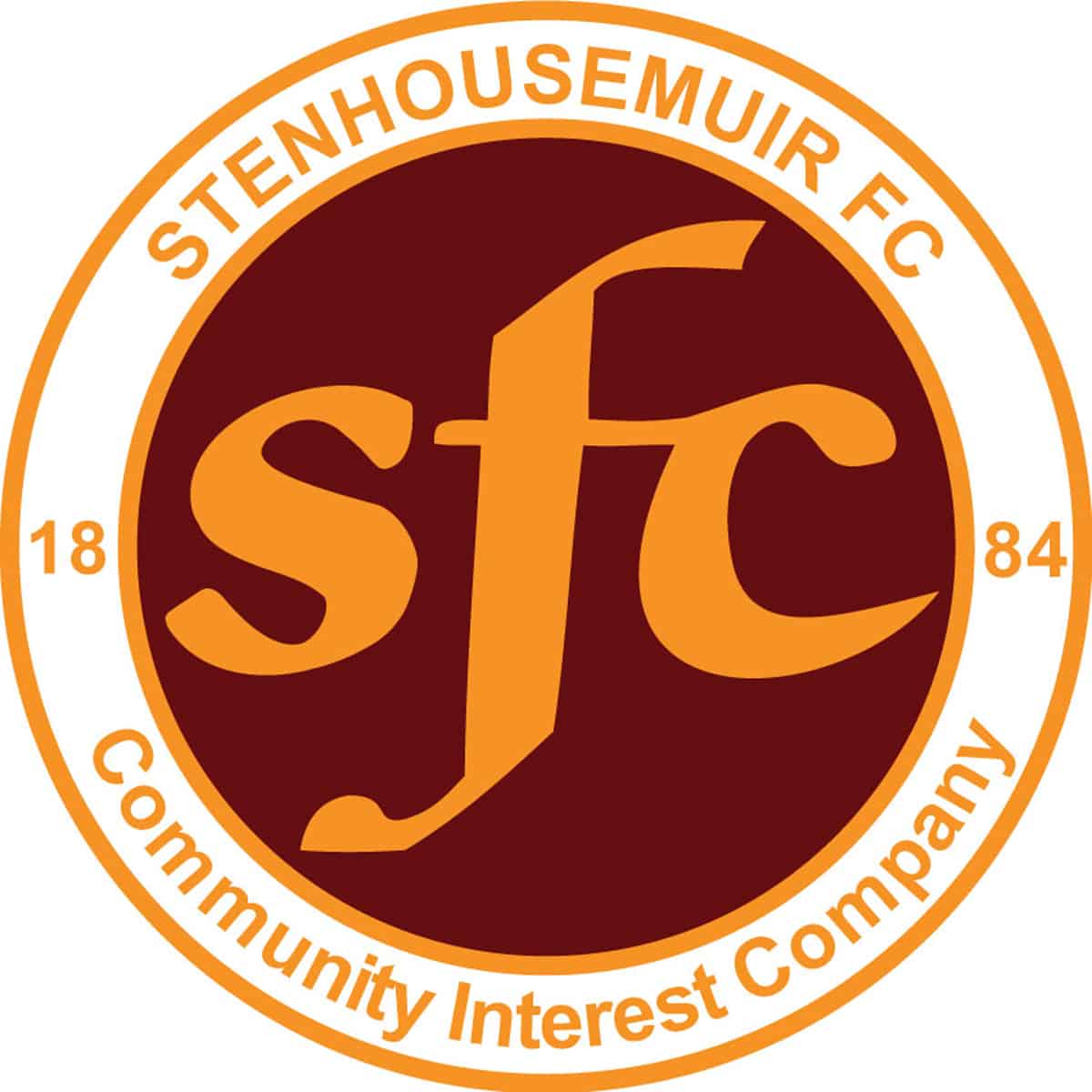 SPFL Ladbrokes League 1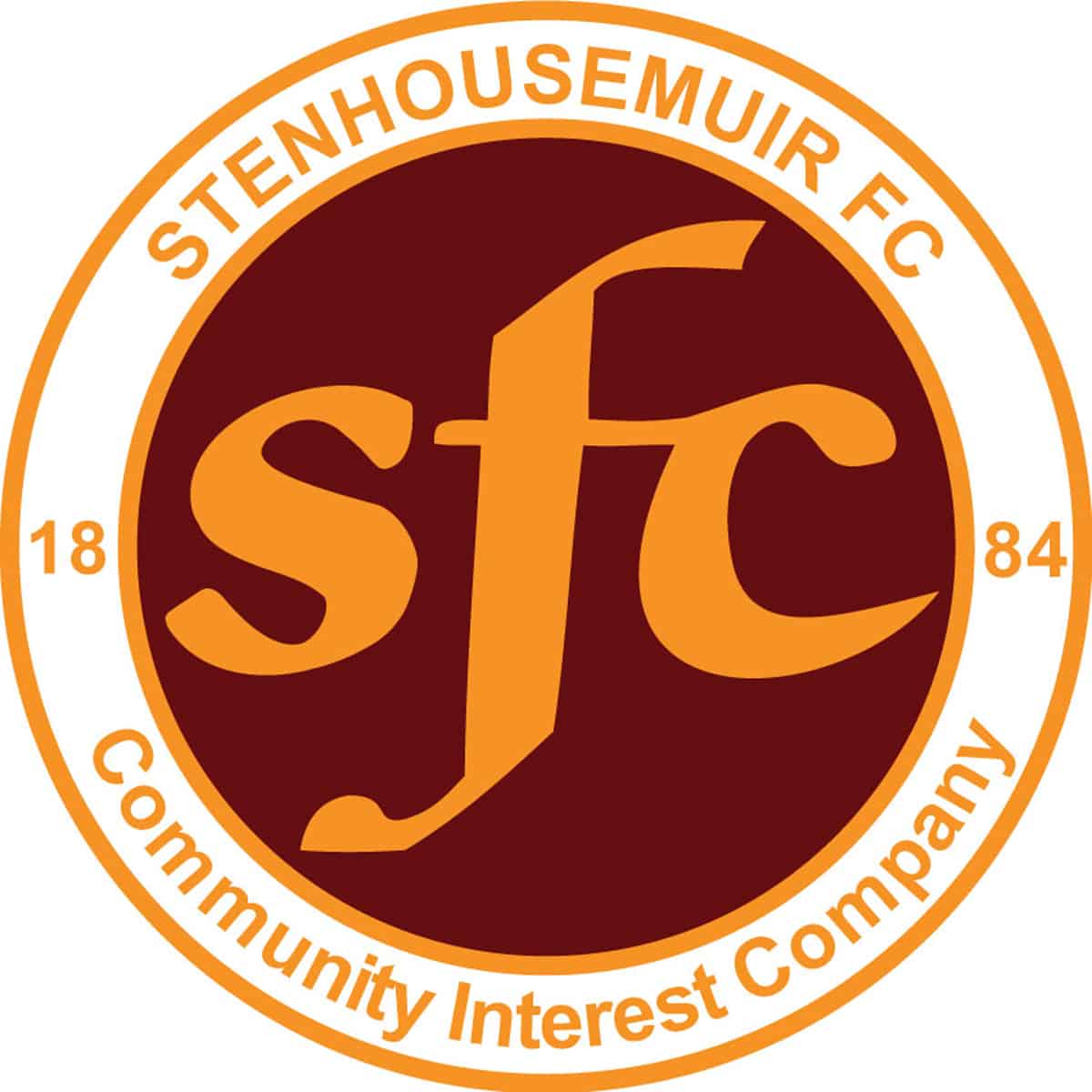 SPFL Ladbrokes League 1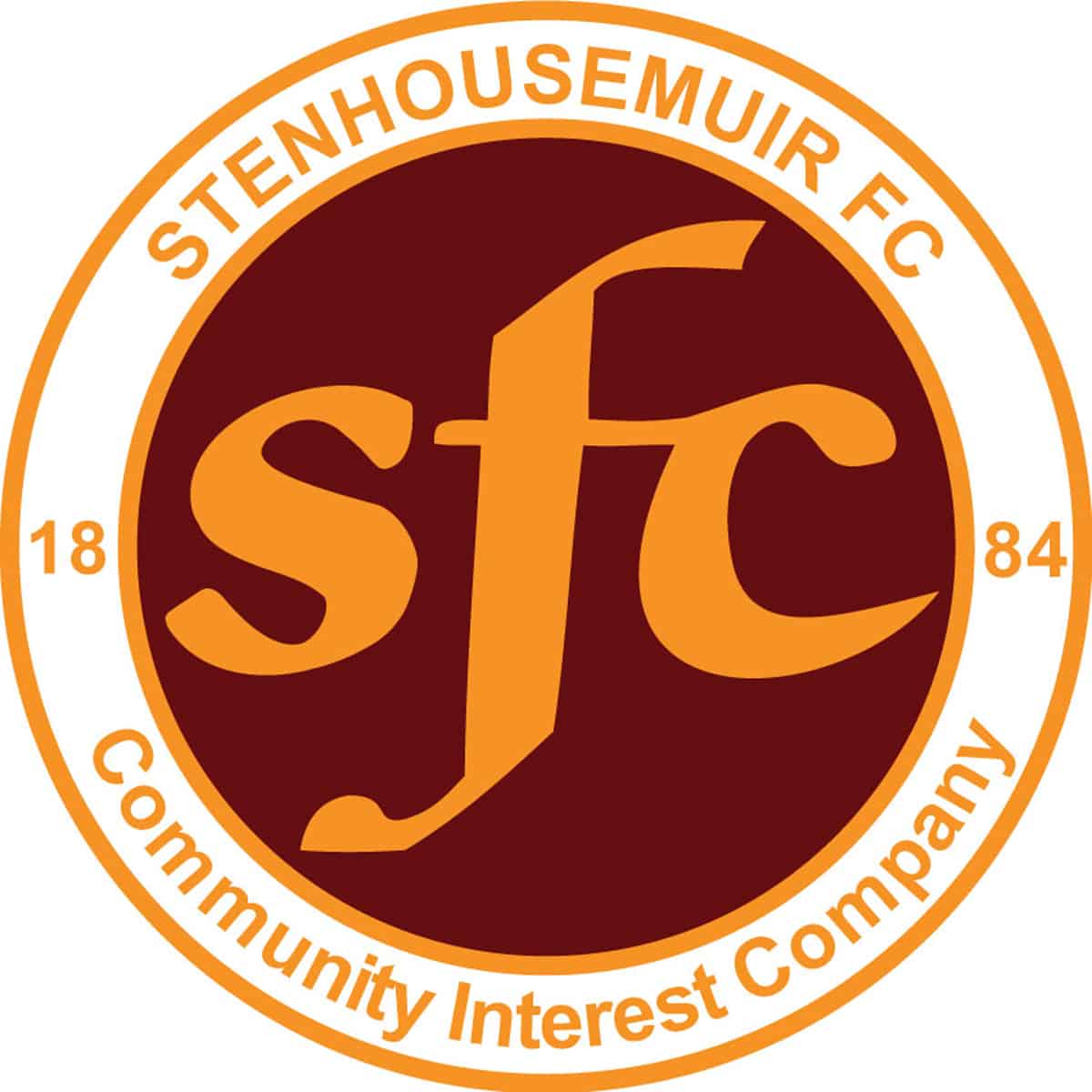 SPFL Ladbrokes League 1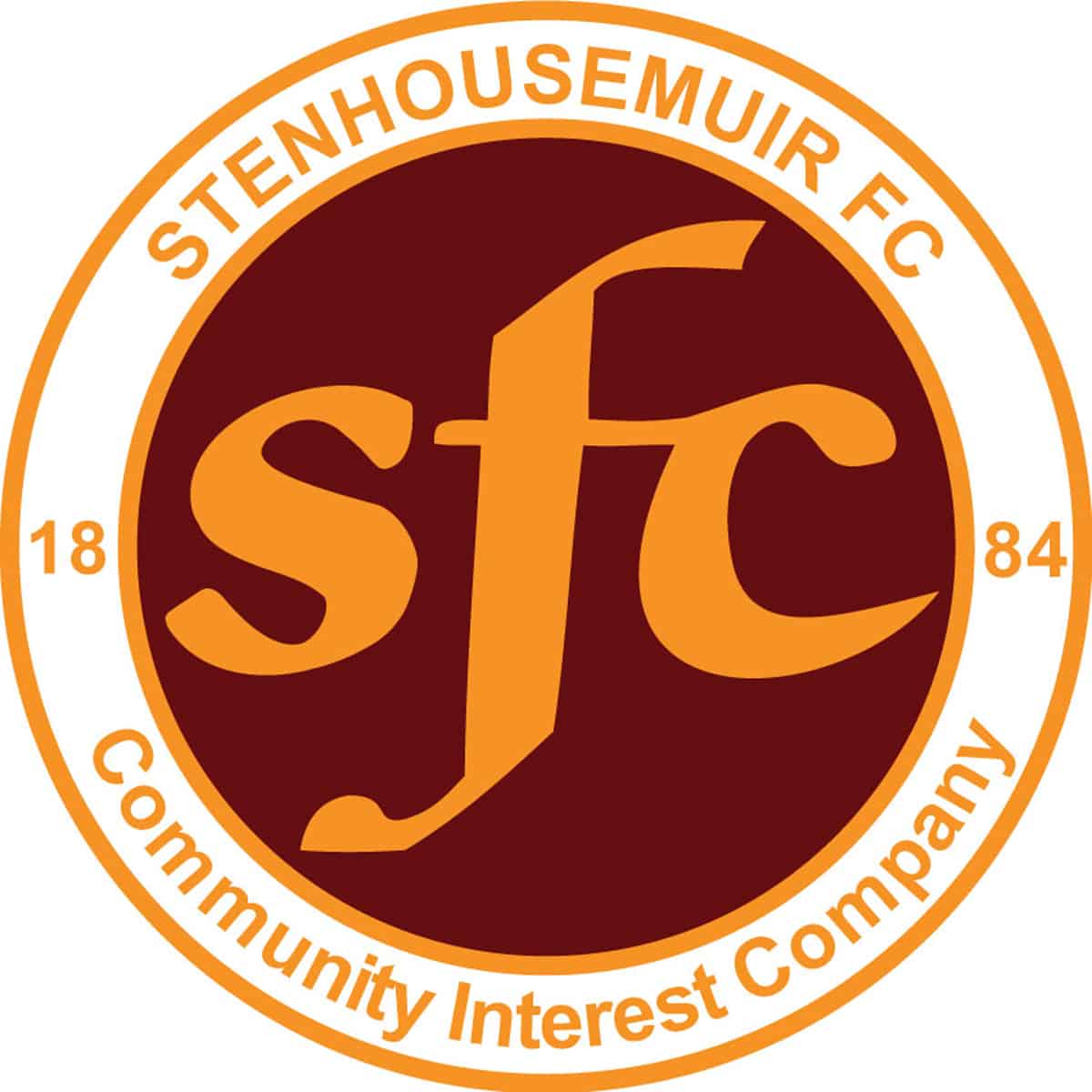 SPFL Ladbrokes League 1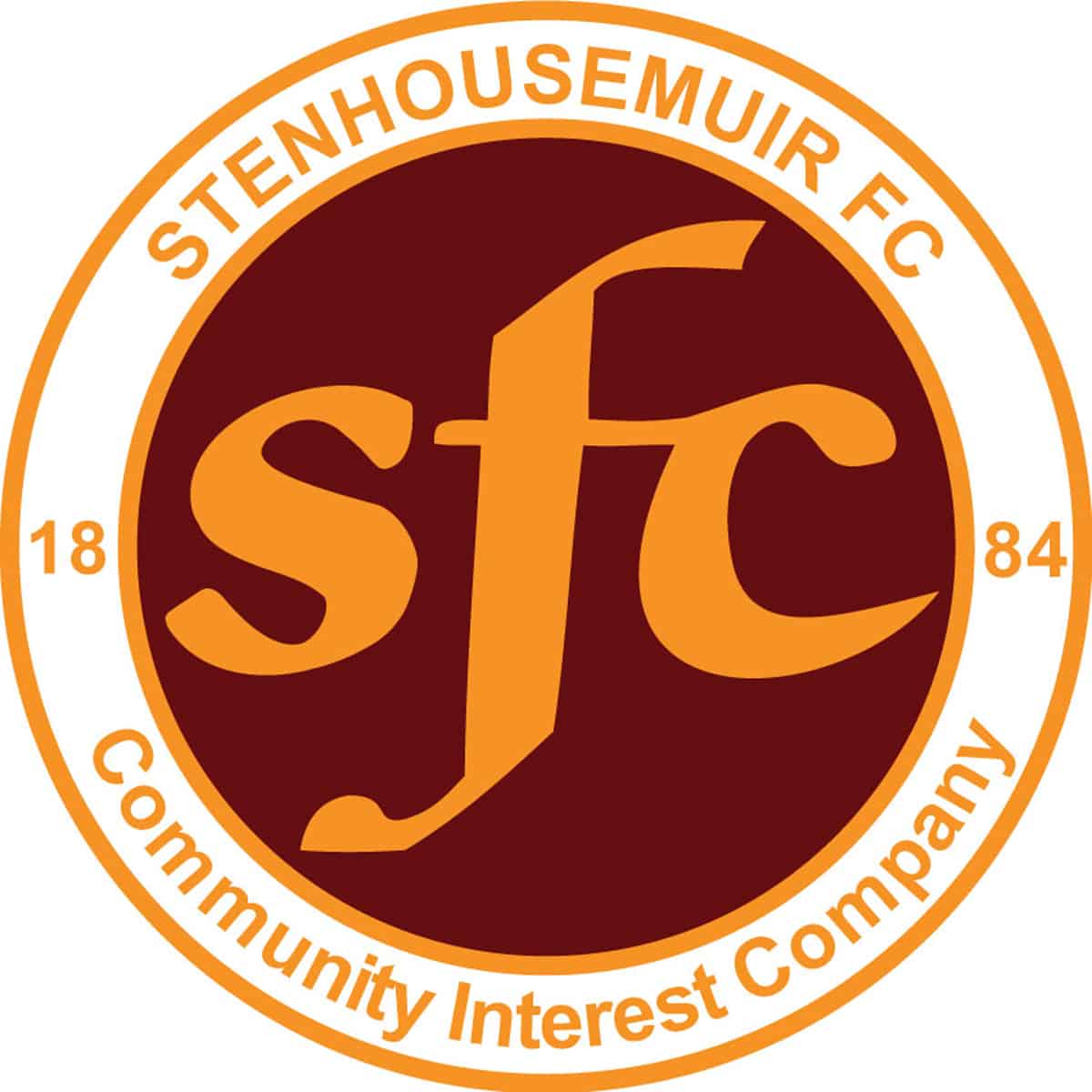 SPFL Ladbrokes League 1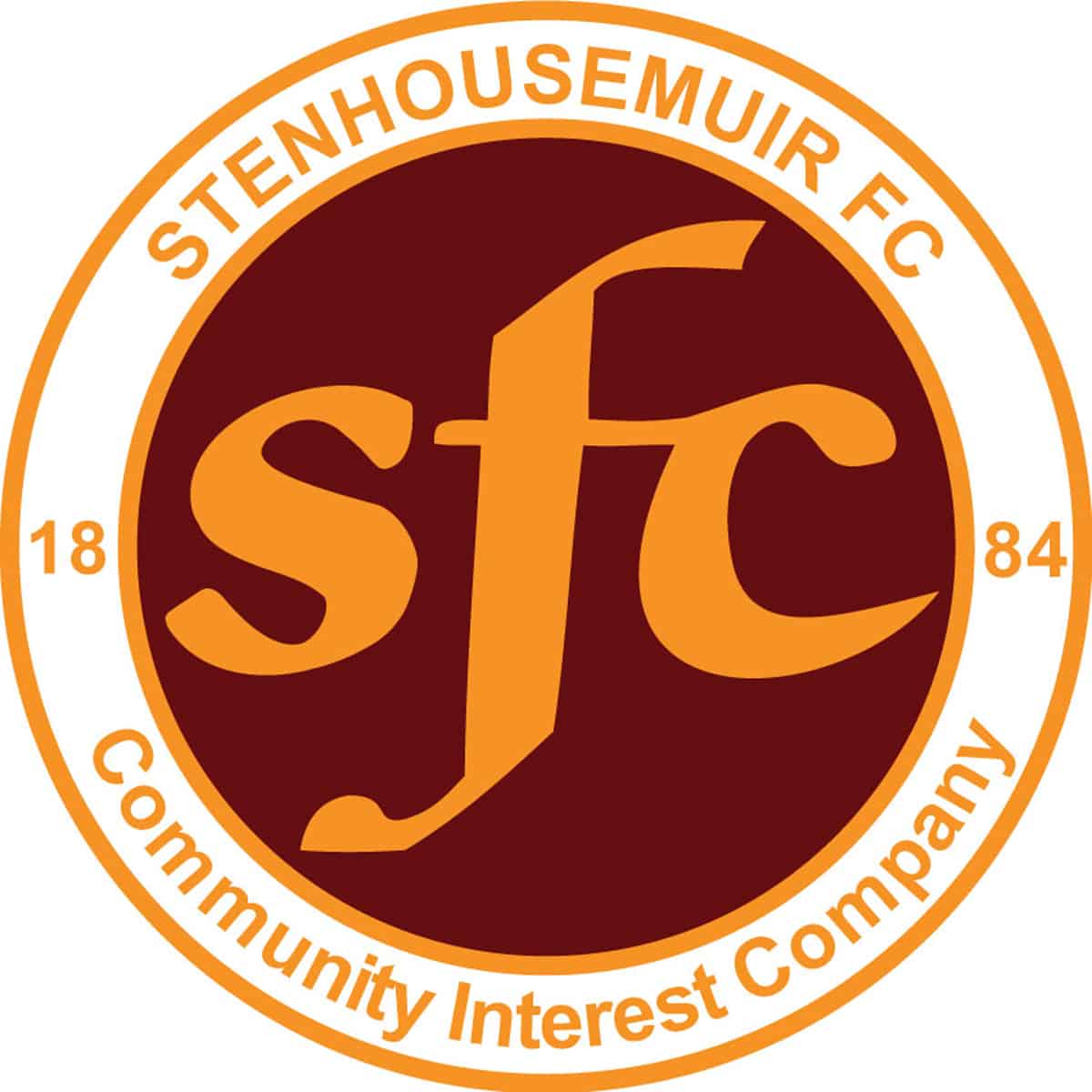 SPFL Ladbrokes League 1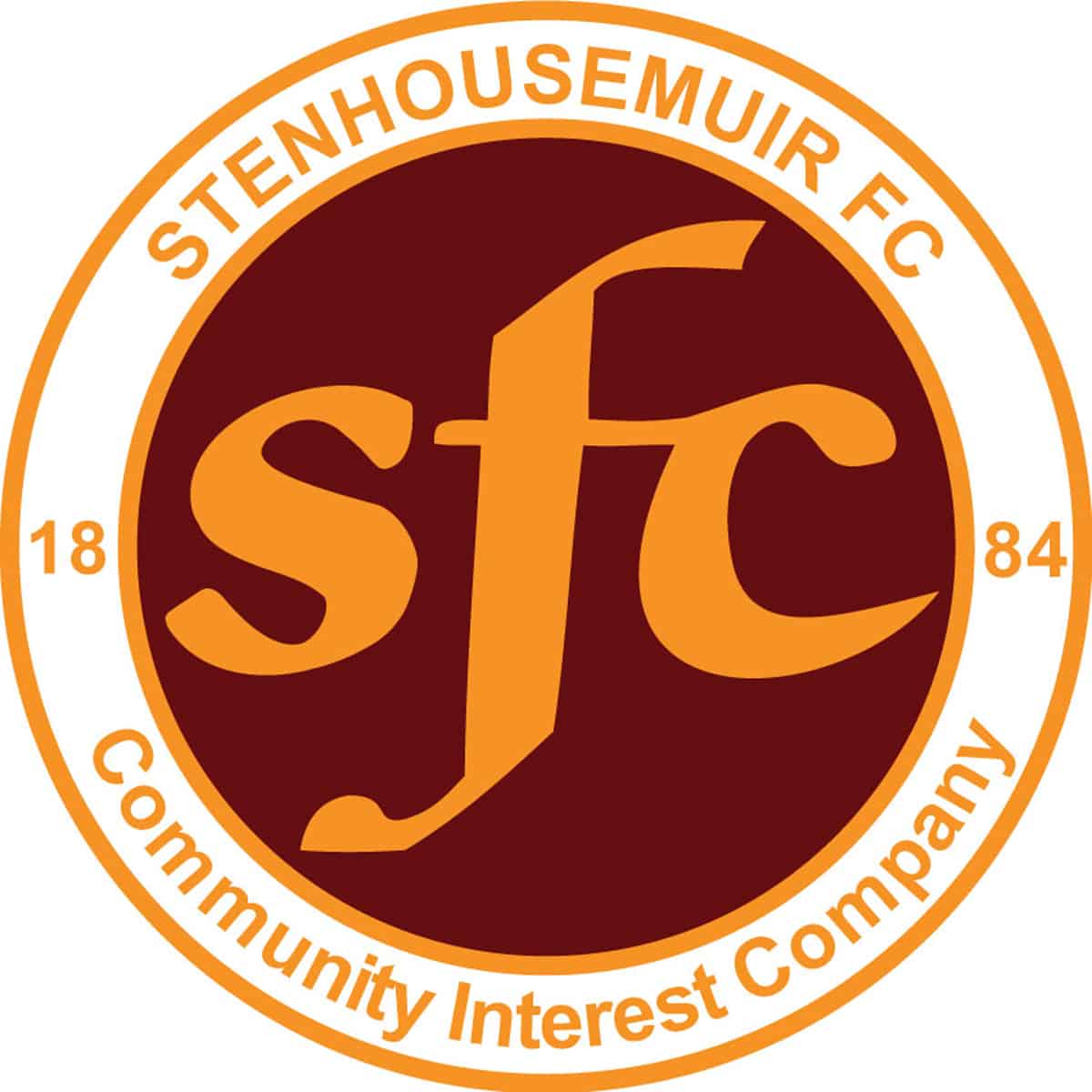 SPFL Ladbrokes League 1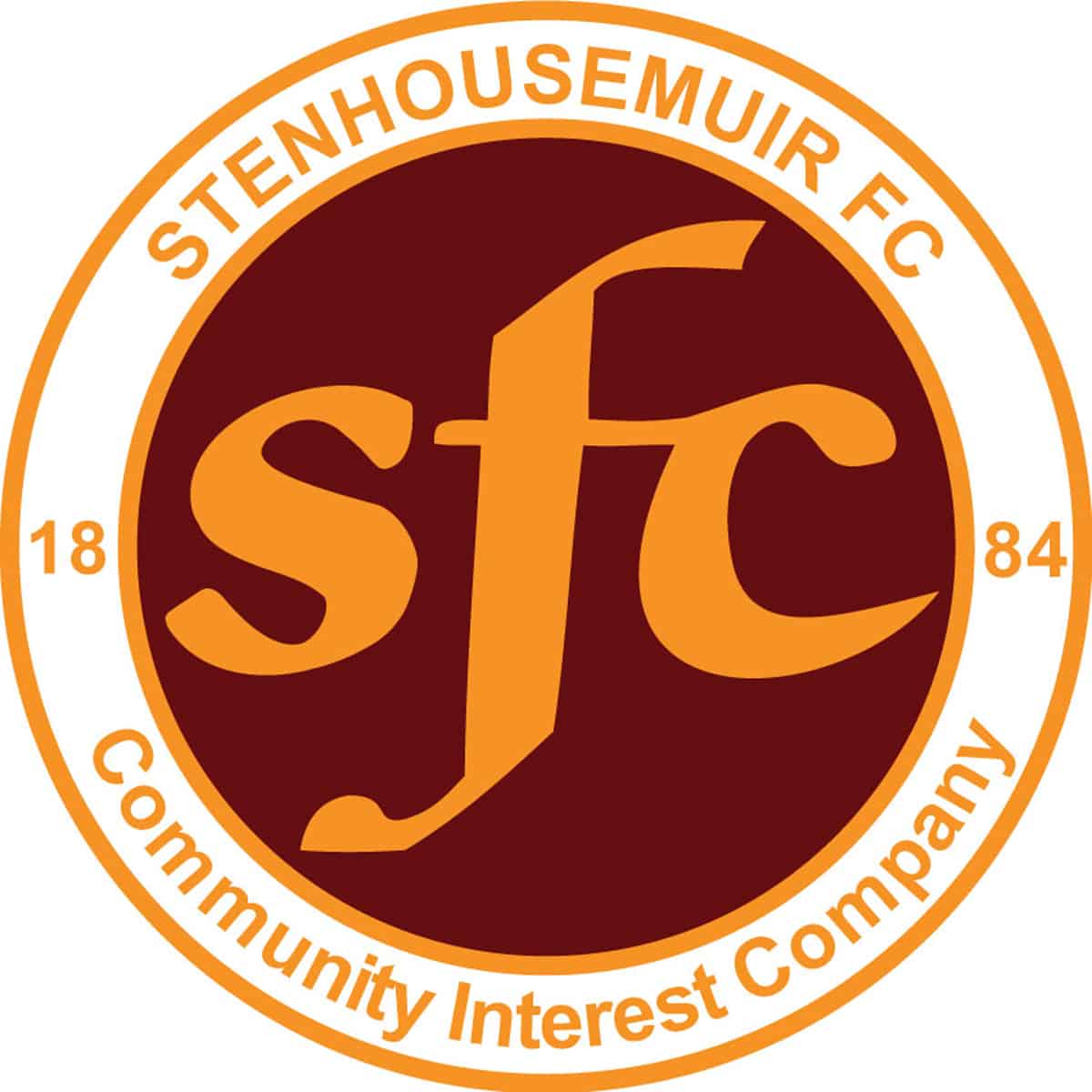 SPFL Ladbrokes League 1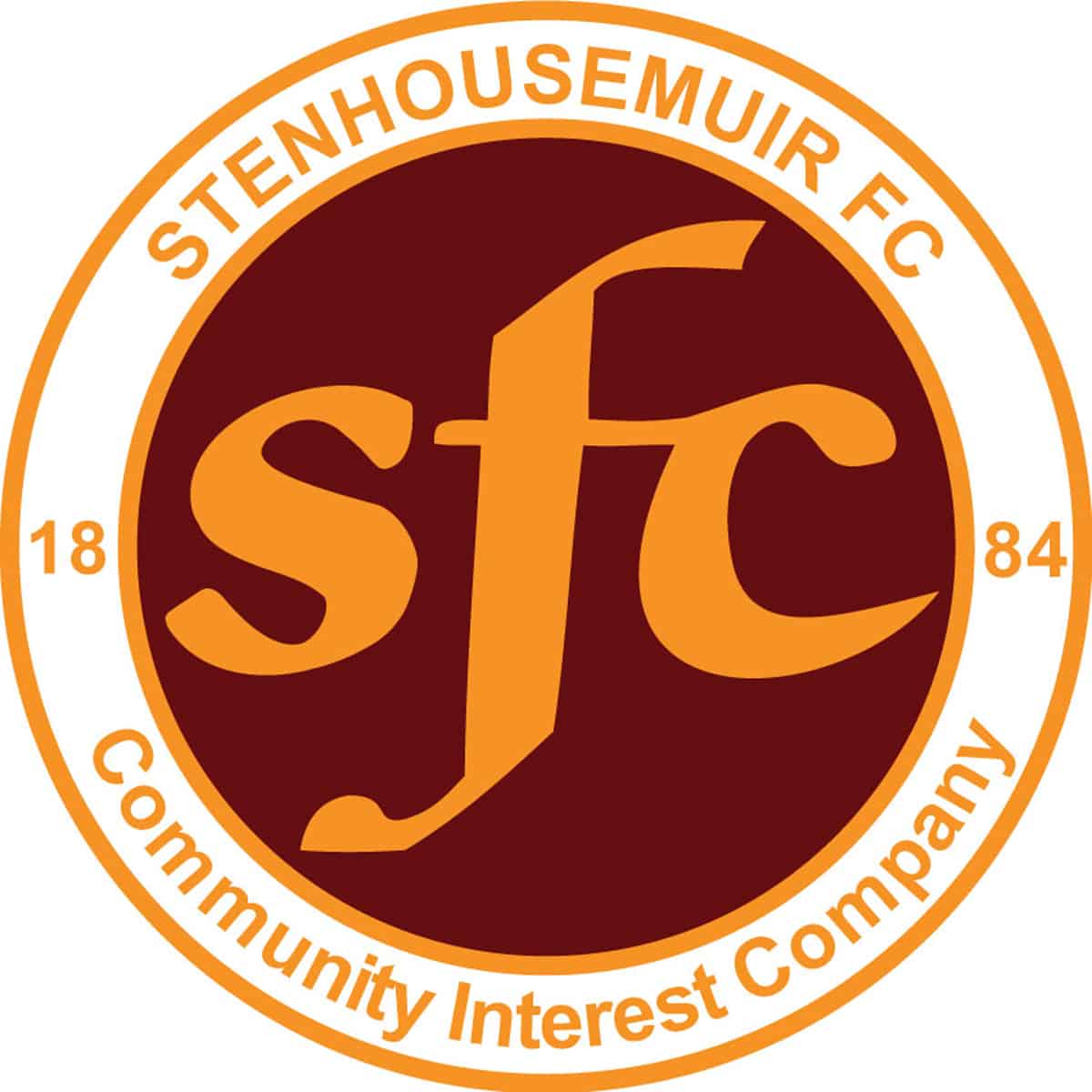 SPFL Ladbrokes League 1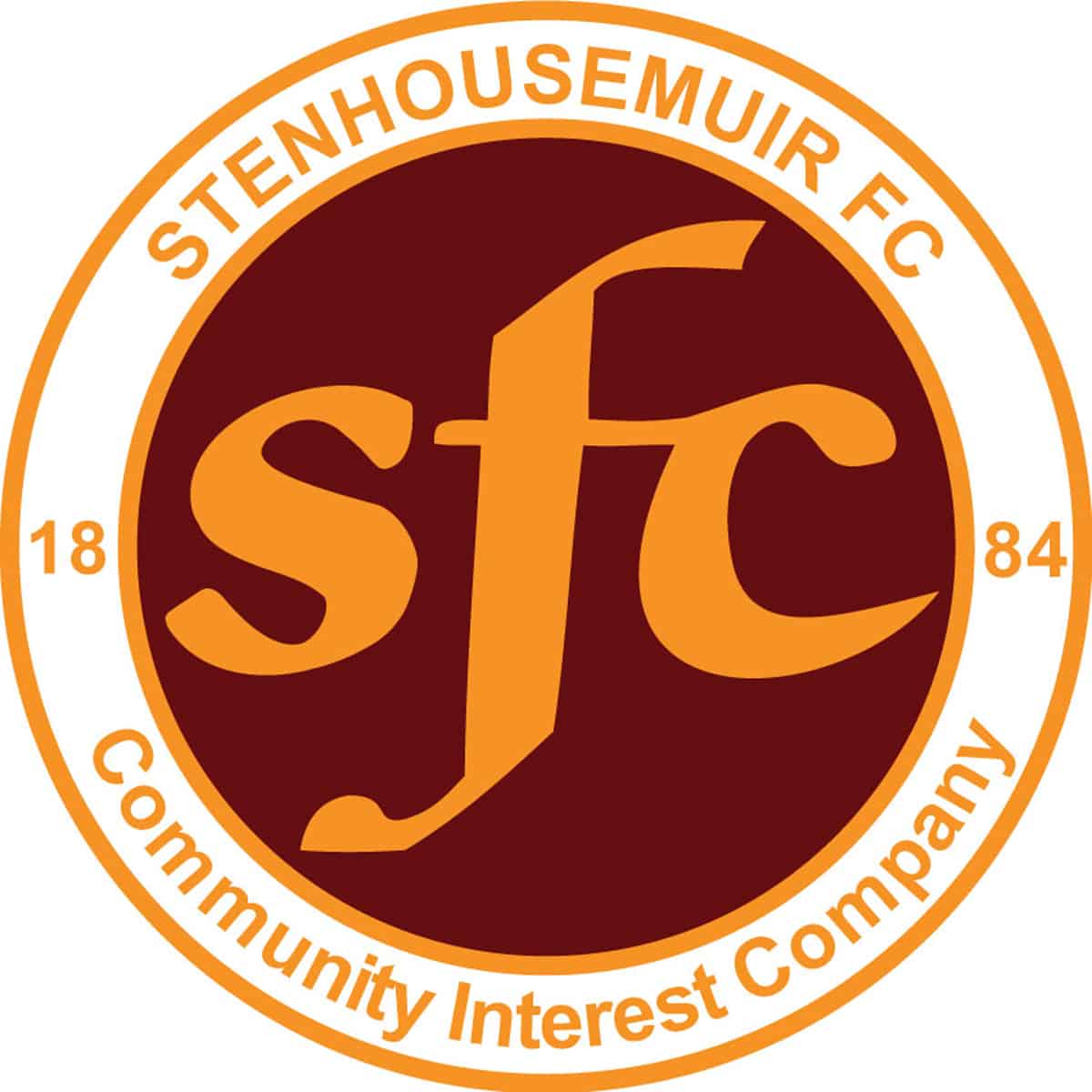 SPFL Ladbrokes League 1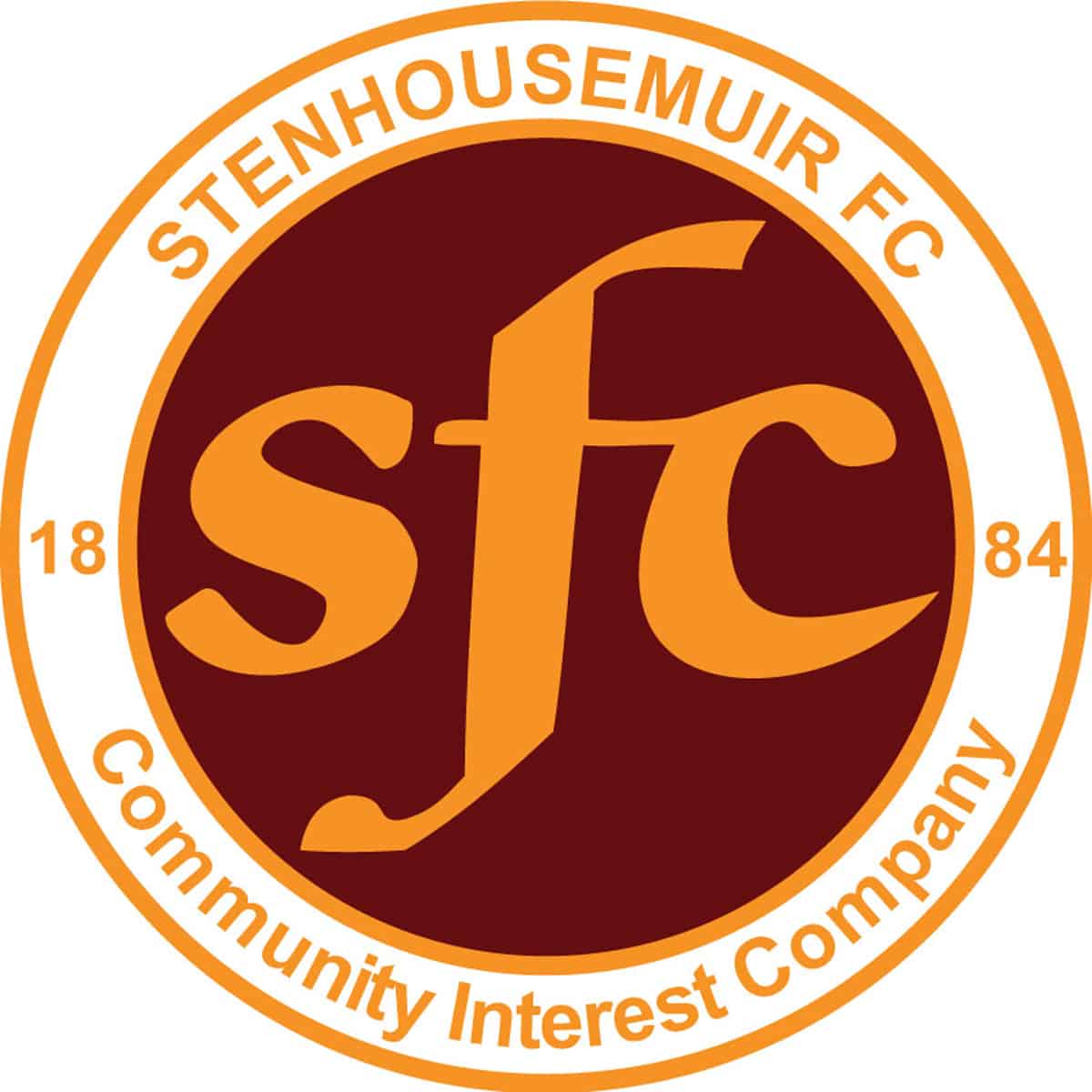 SPFL Ladbrokes League 1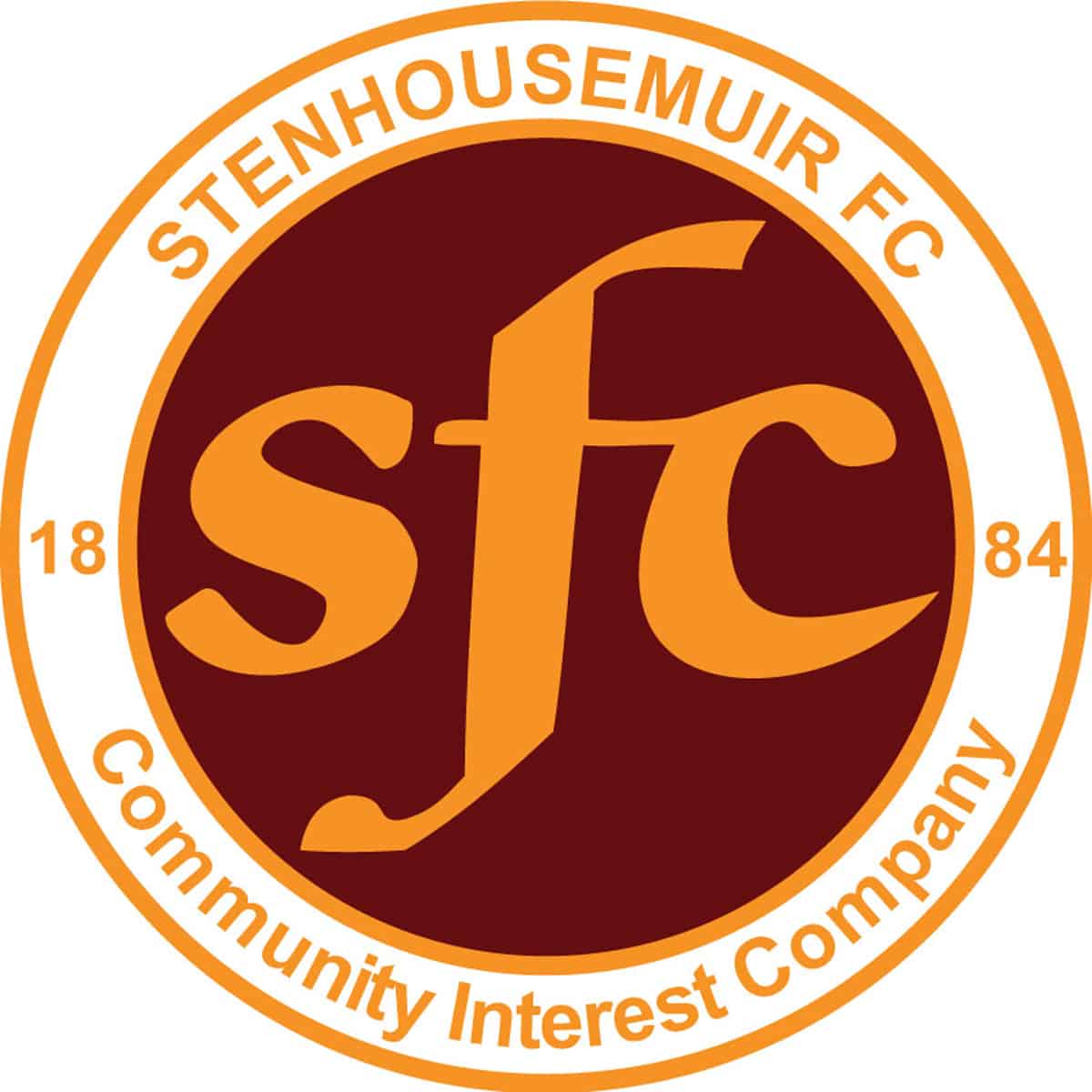 SPFL Ladbrokes League 1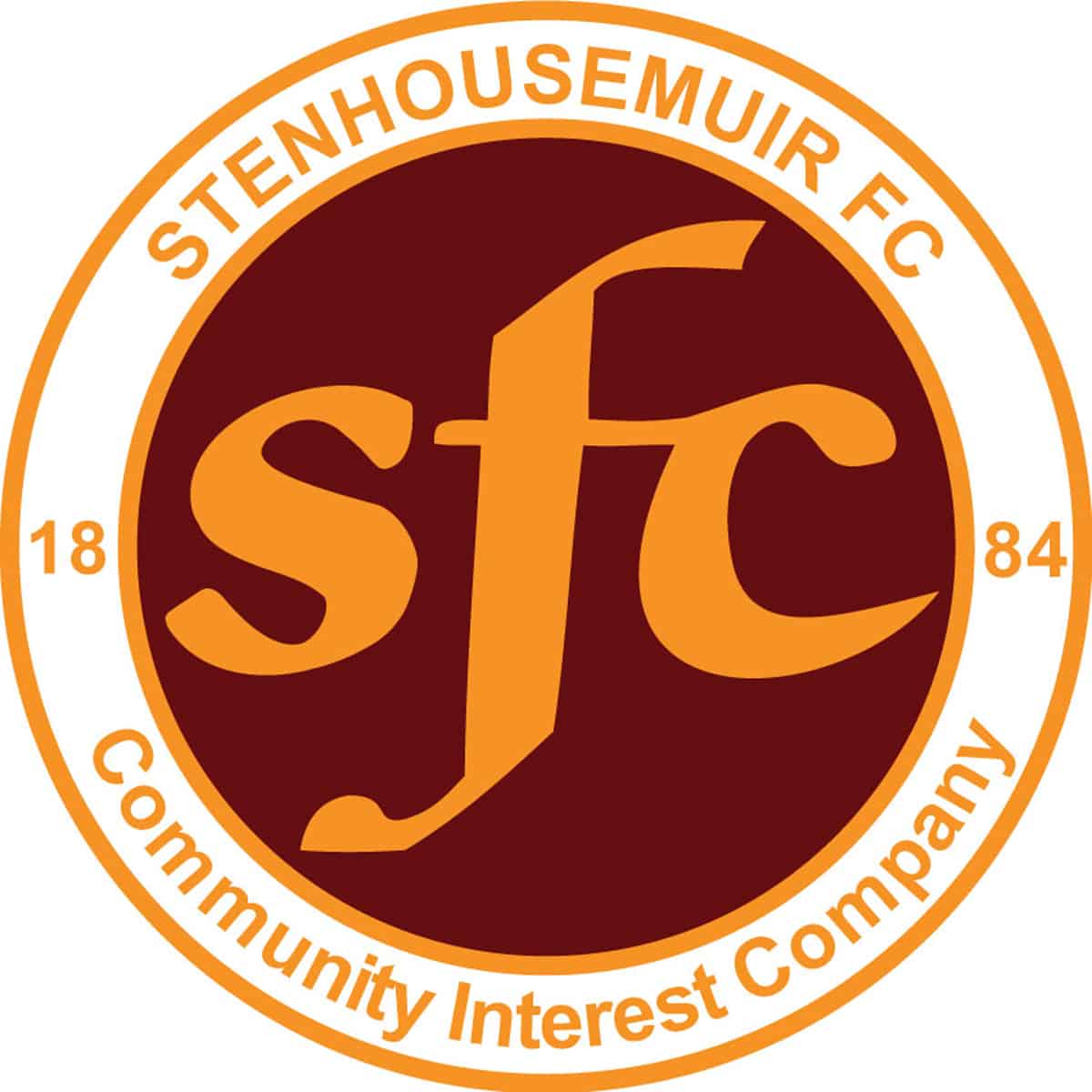 Scottish Gas Men's Scottish Cup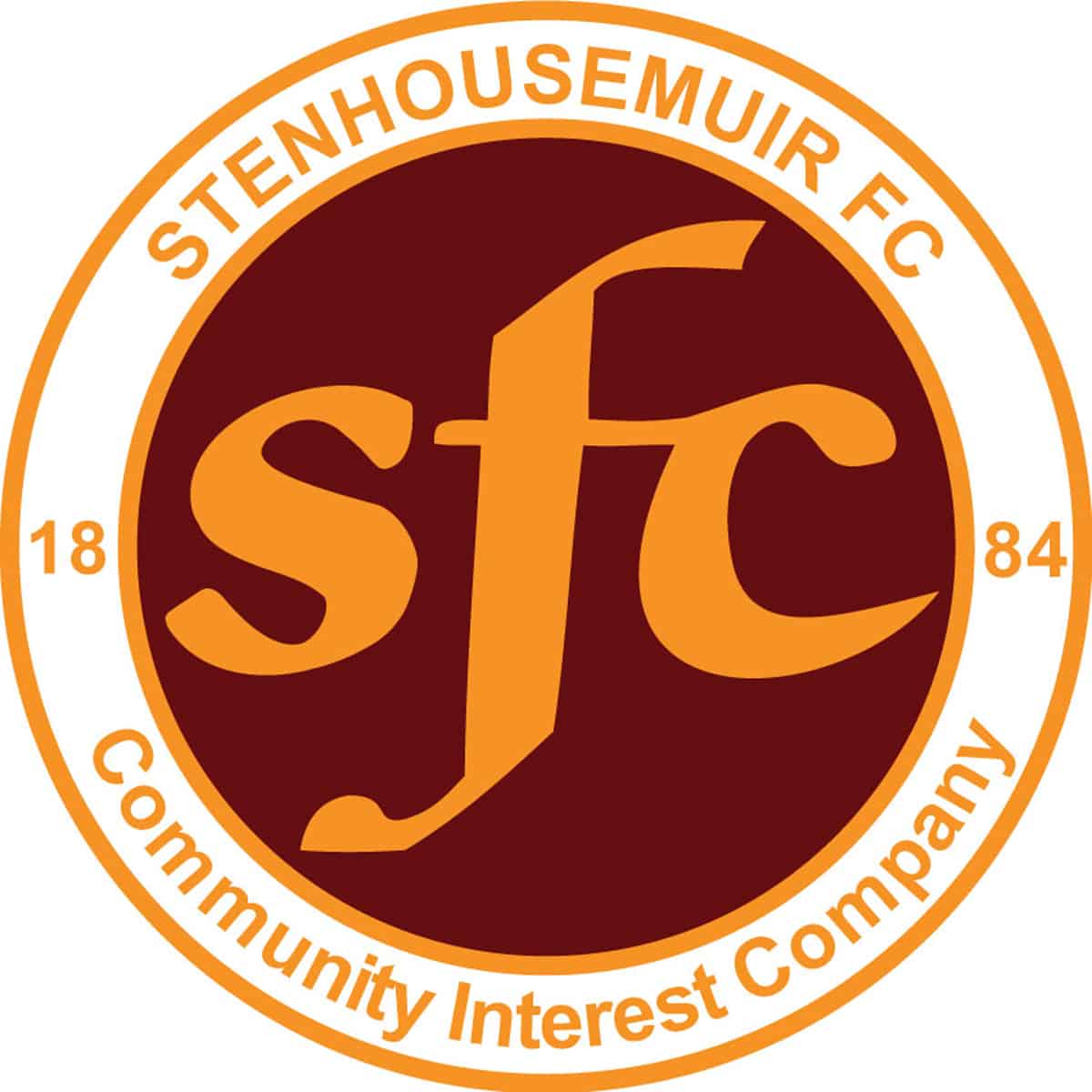 SPFL Ladbrokes League 1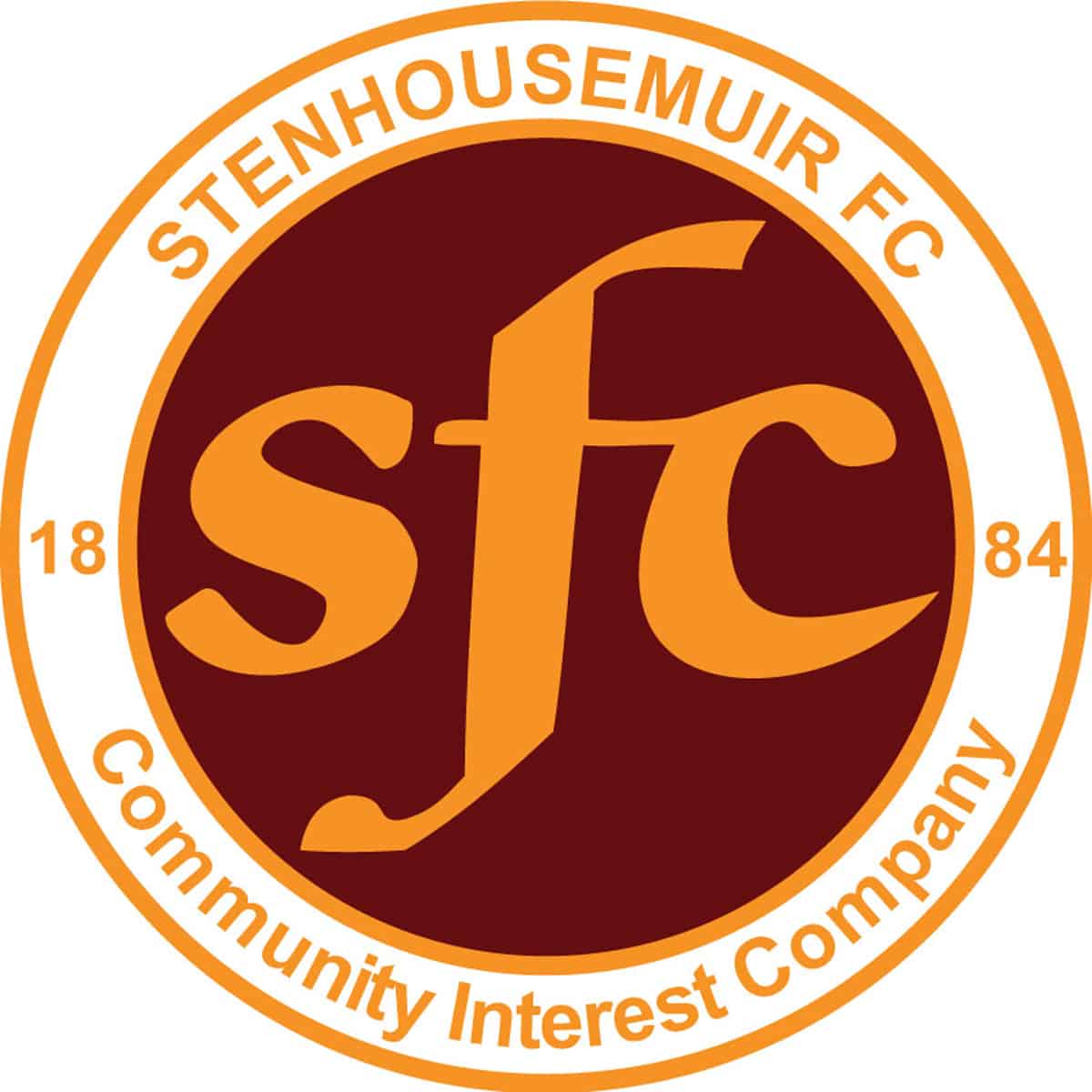 SPFL Ladbrokes League 1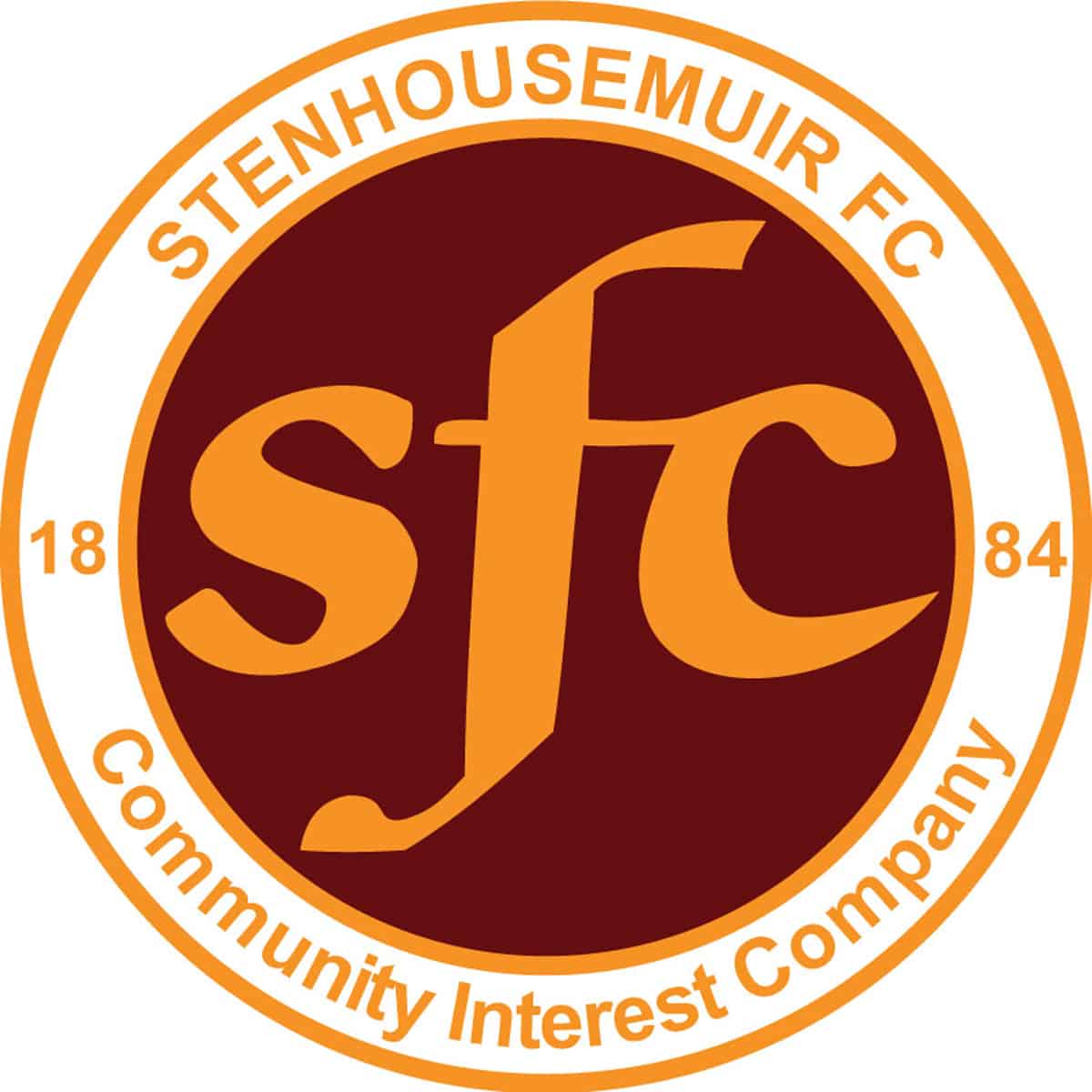 Scottish Gas Men's Scottish Cup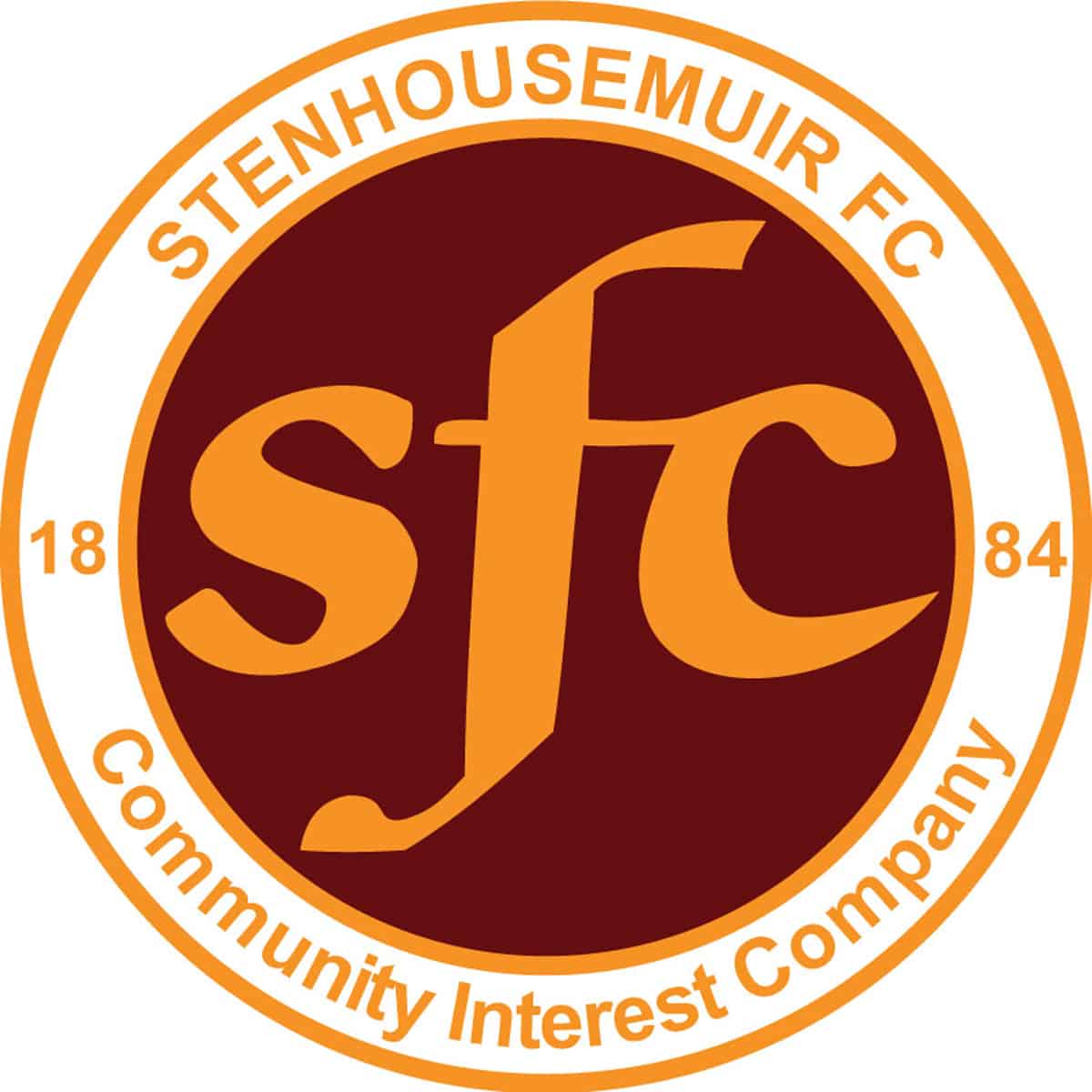 SPFL Ladbrokes League 1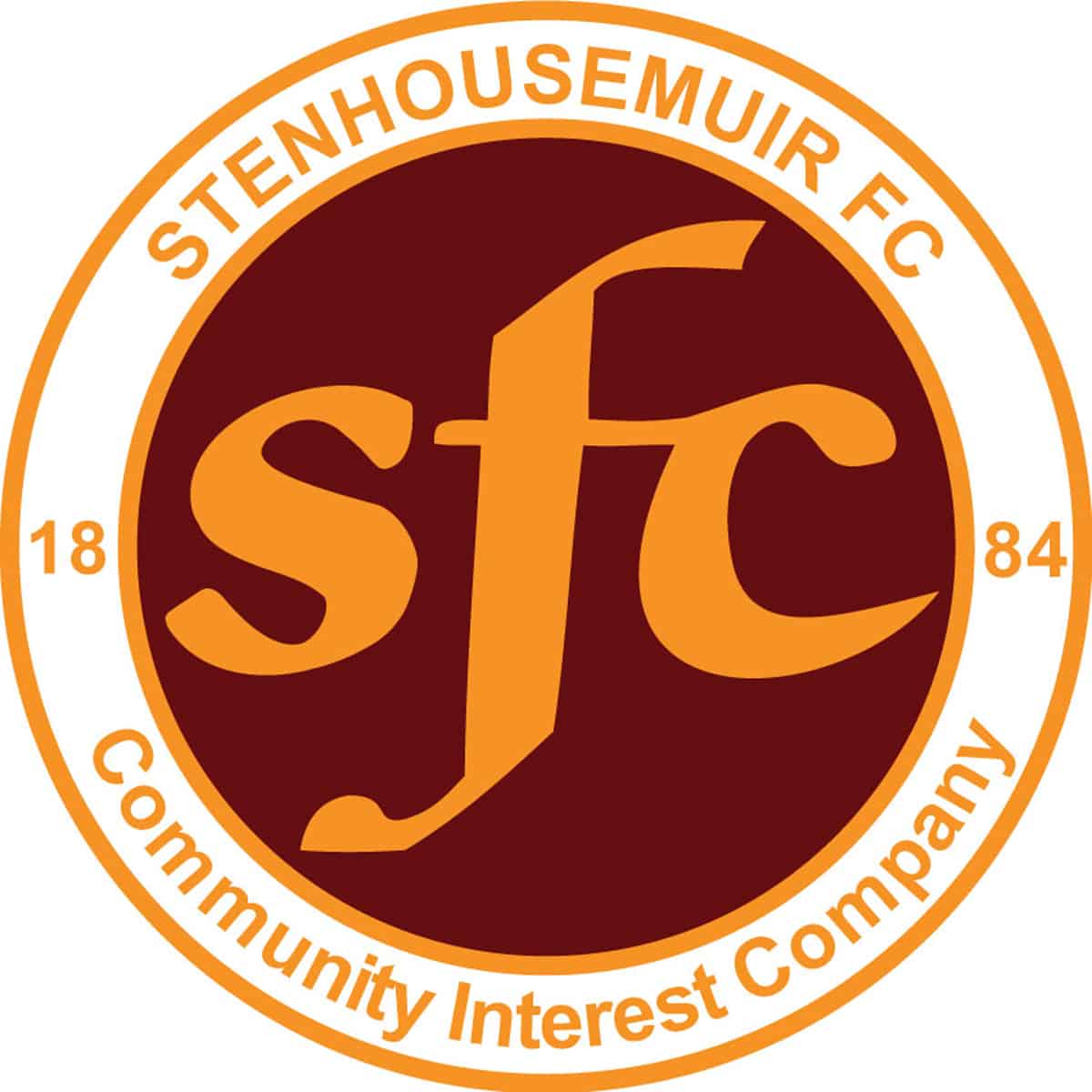 SPFL Ladbrokes League 1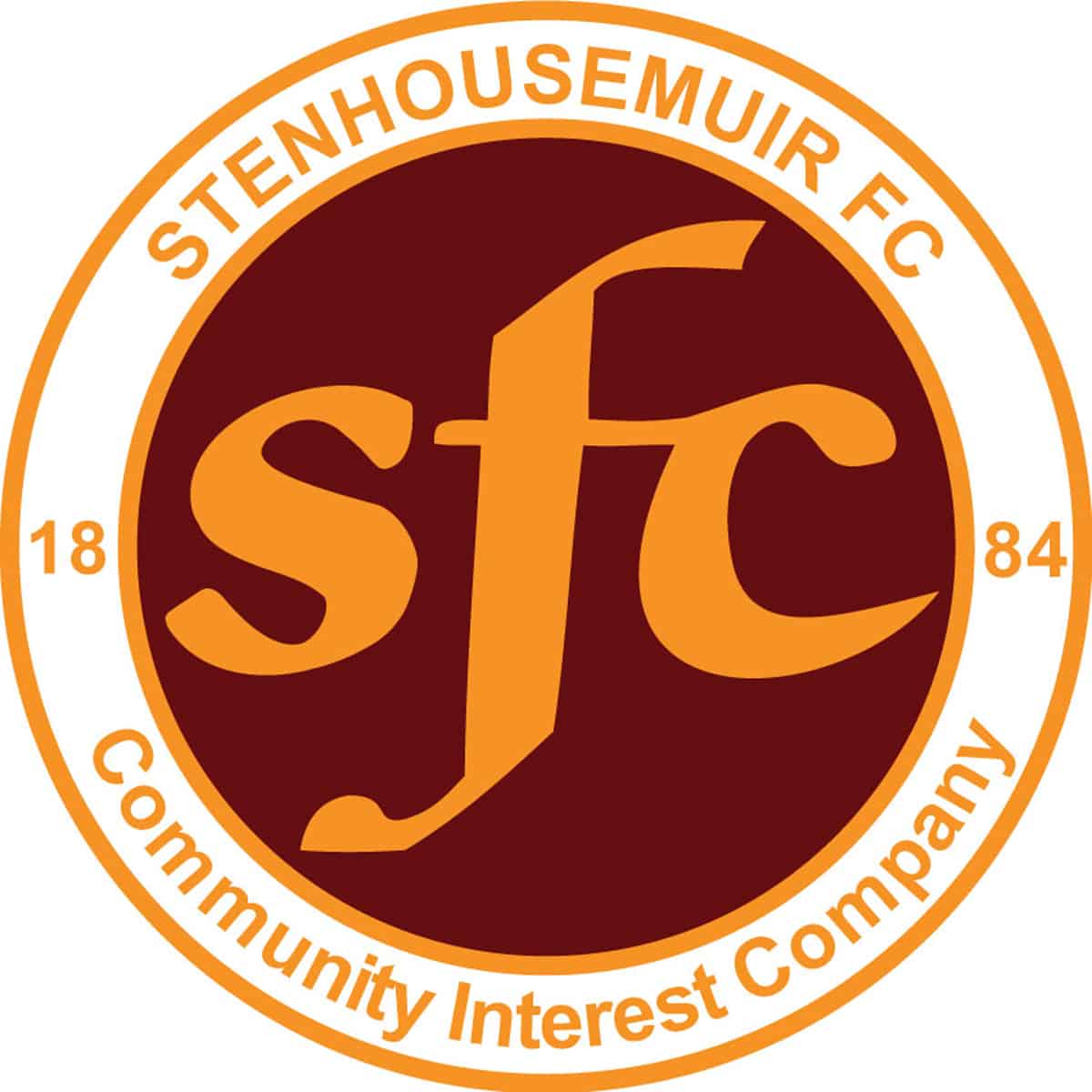 Scottish Gas Men's Scottish Cup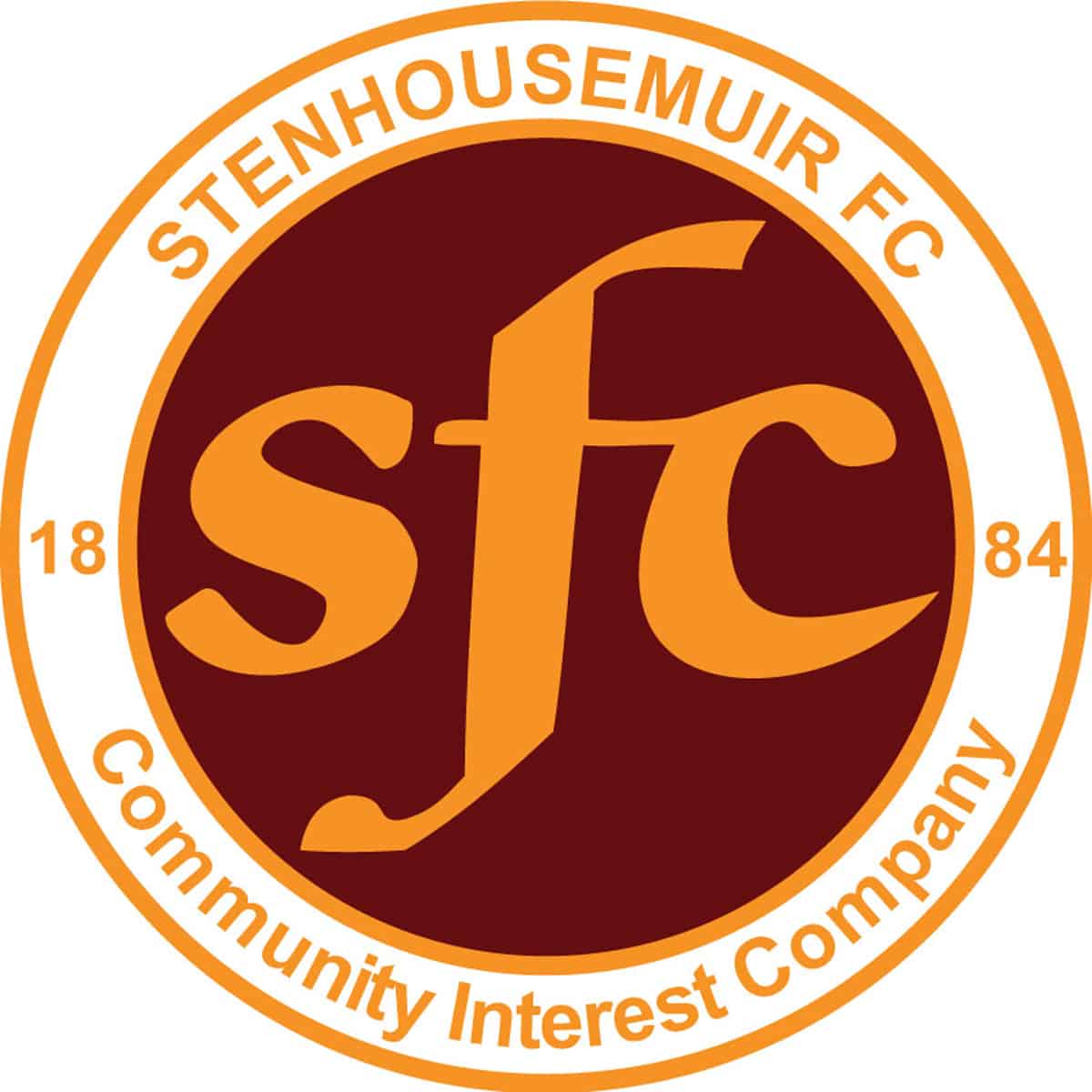 Scottish Gas Men's Scottish Cup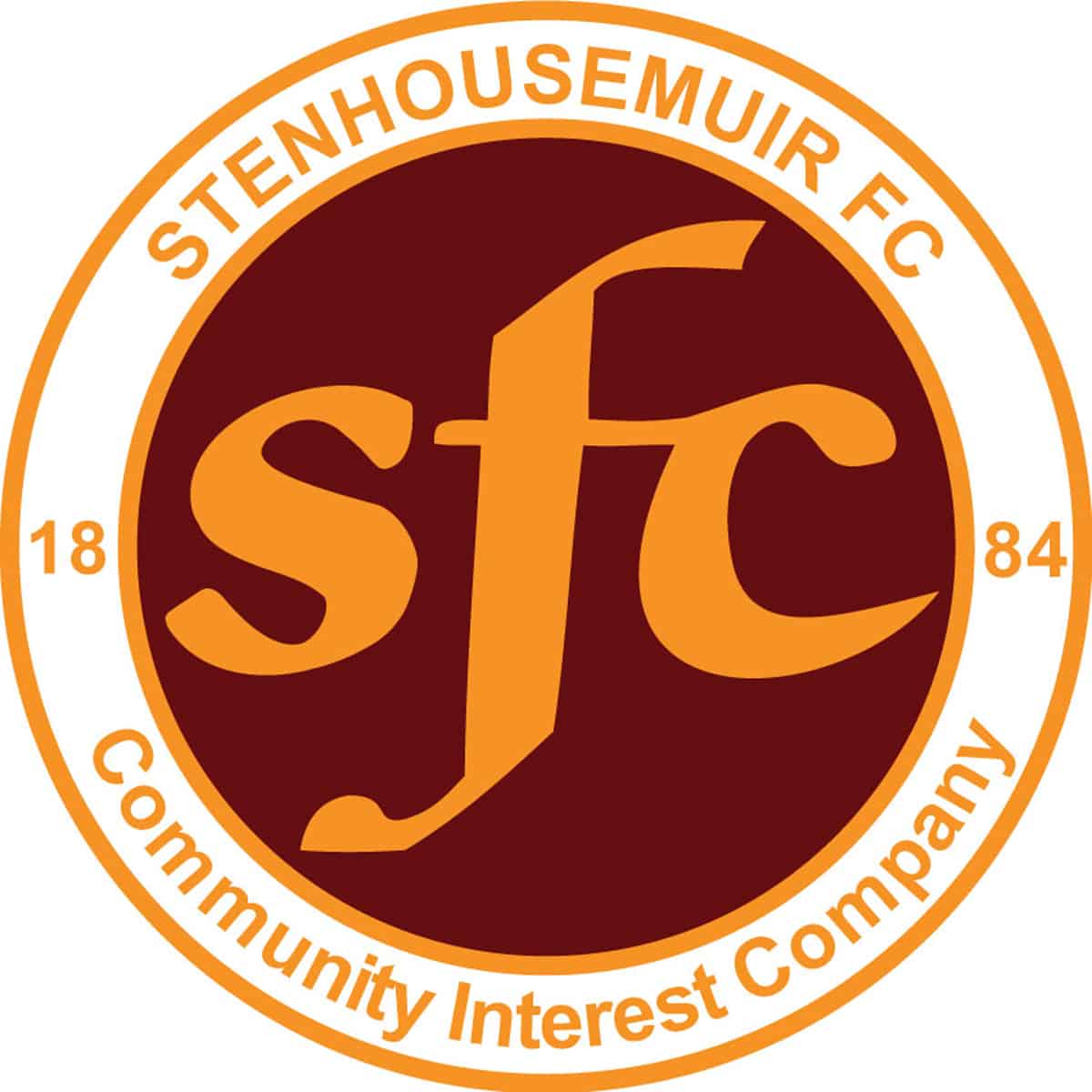 SPFL Ladbrokes League 1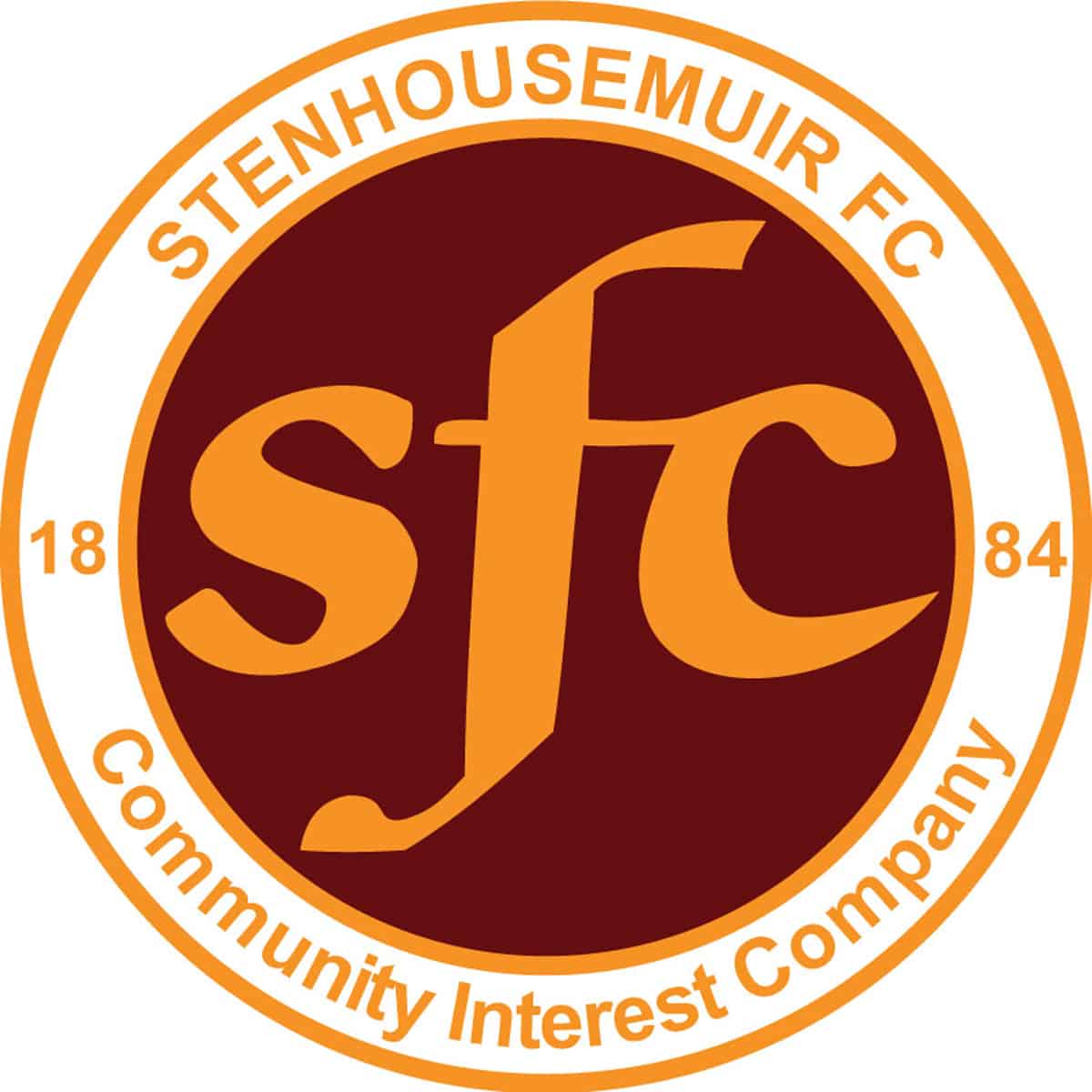 SPFL Ladbrokes League 1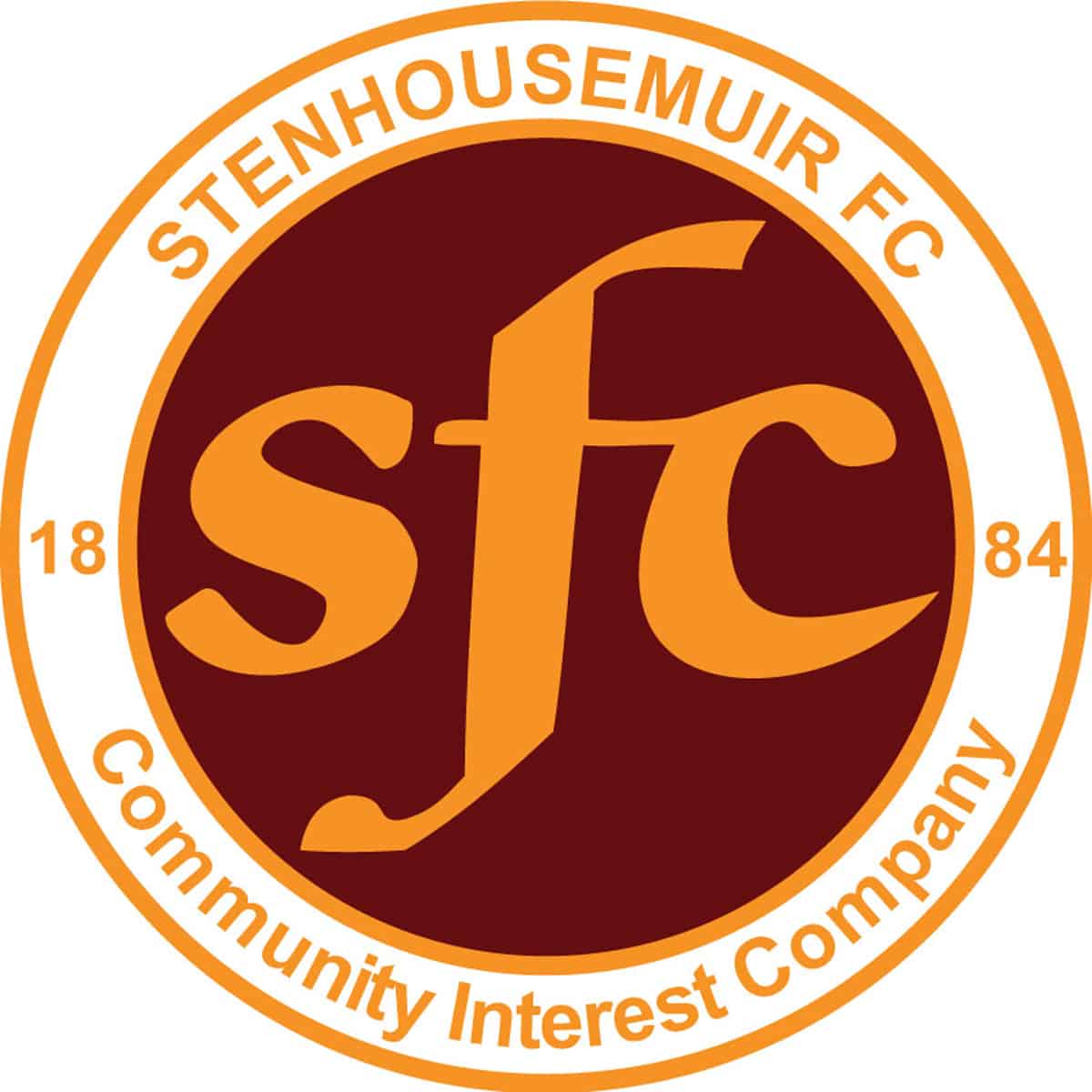 SPFL Ladbrokes League 1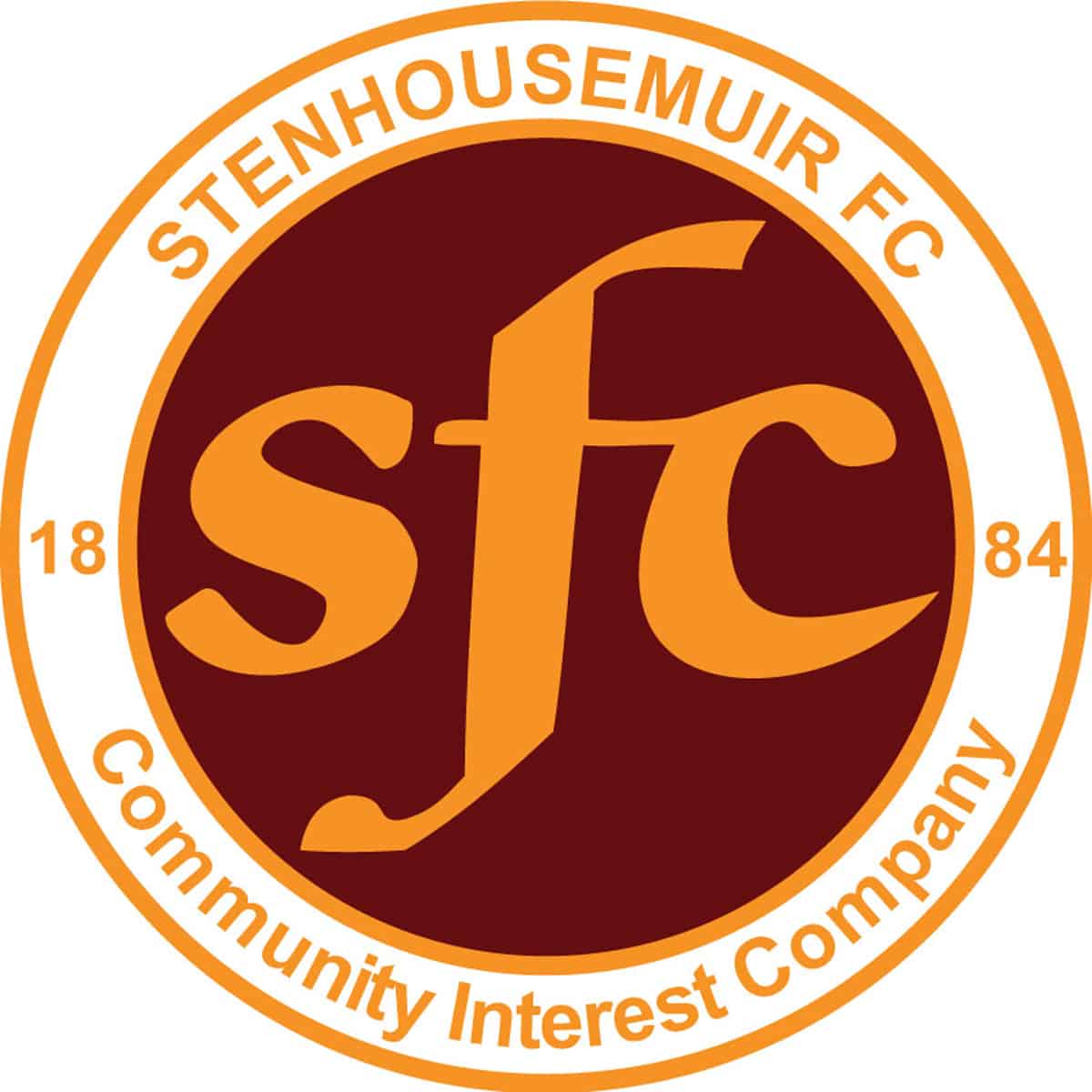 SPFL Ladbrokes League 1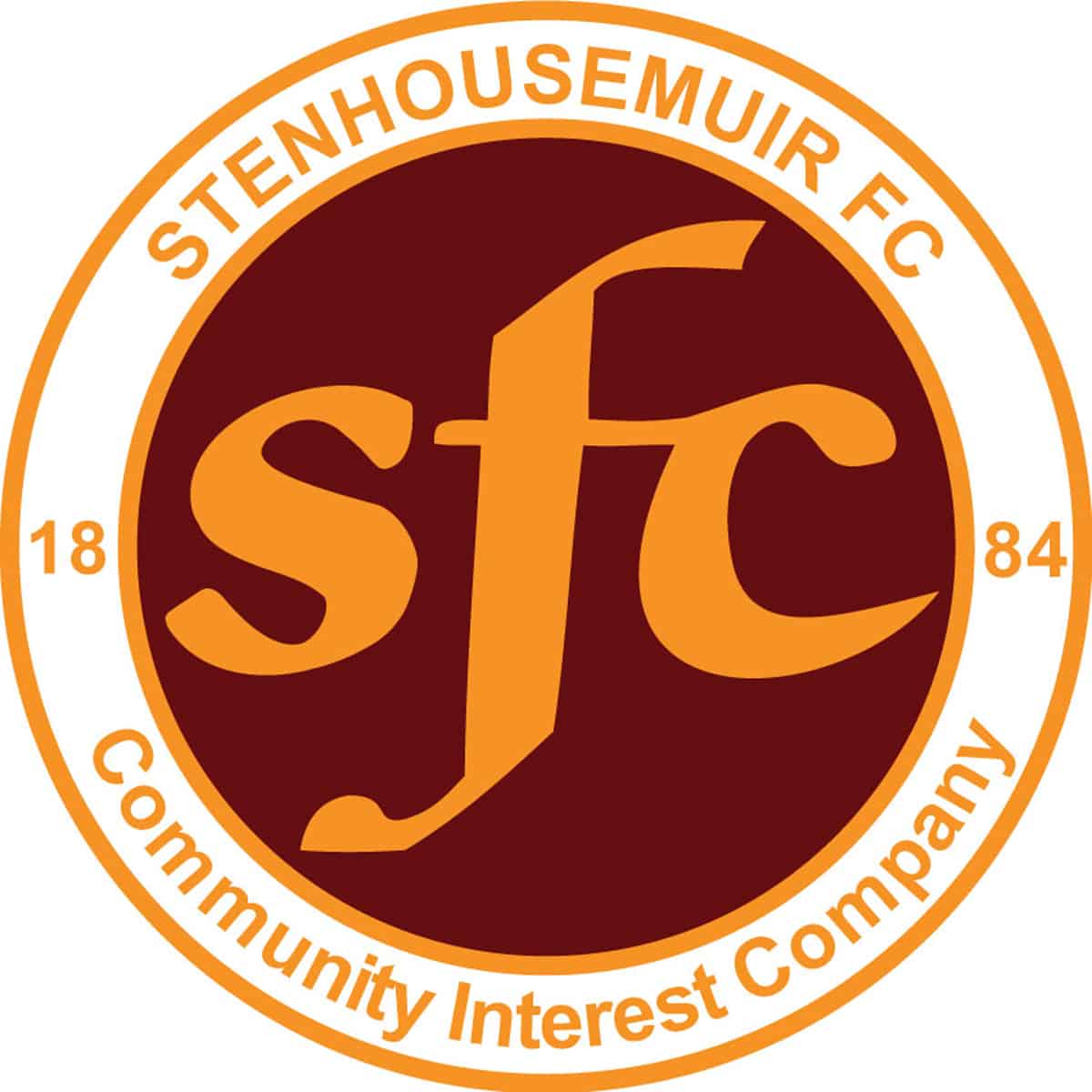 SPFL Ladbrokes League 1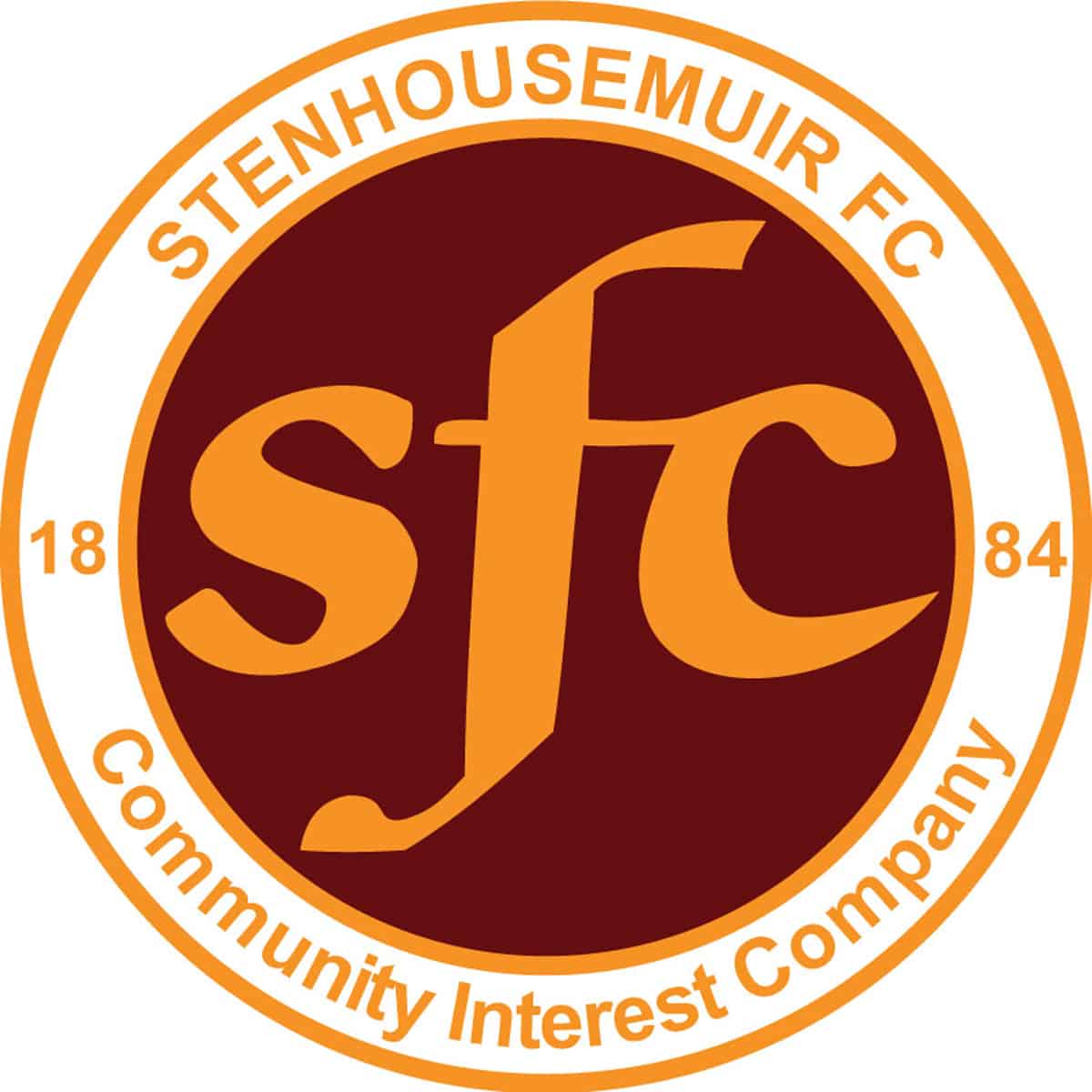 SPFL Ladbrokes League 1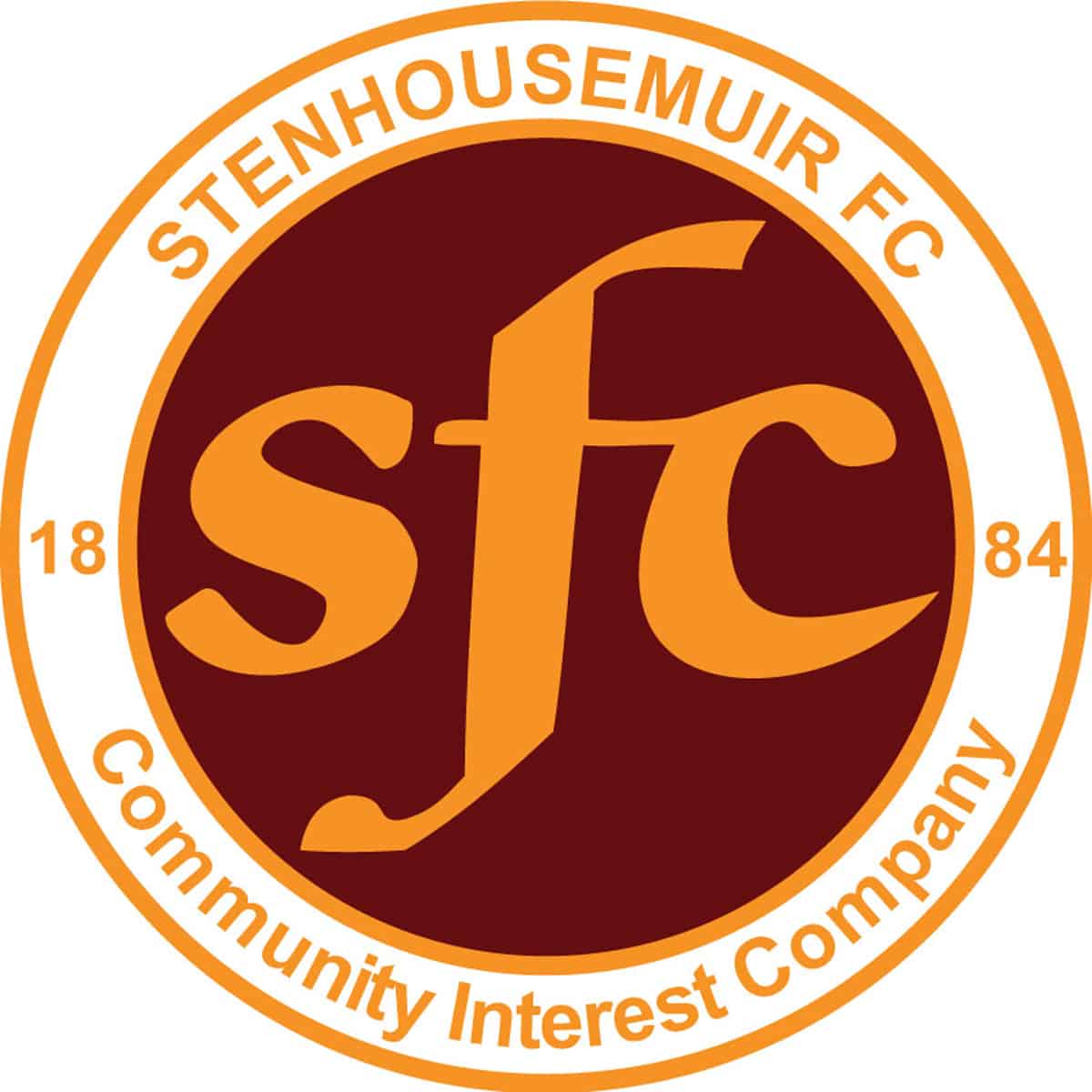 Stirlingshire Cup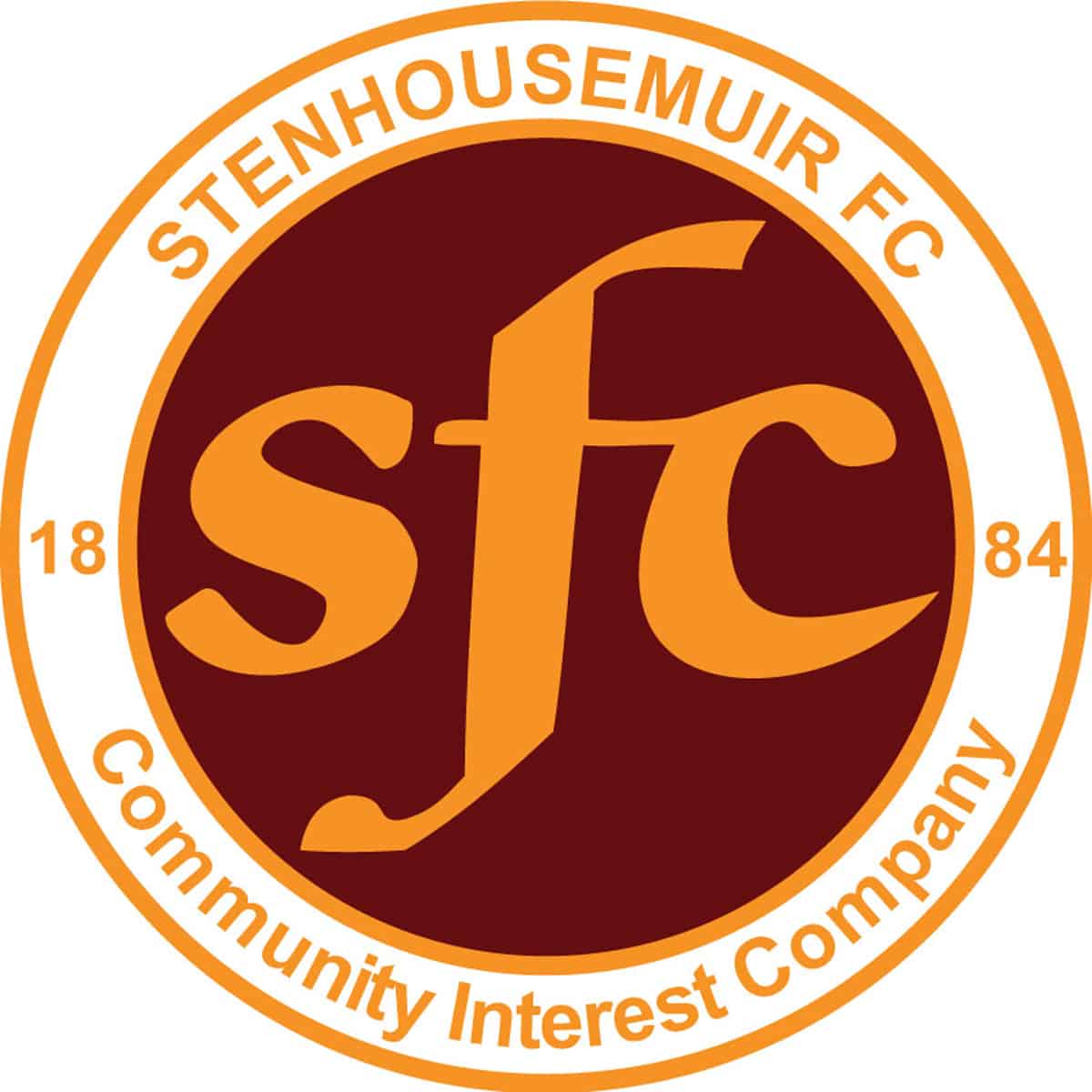 SPFL Ladbrokes League 1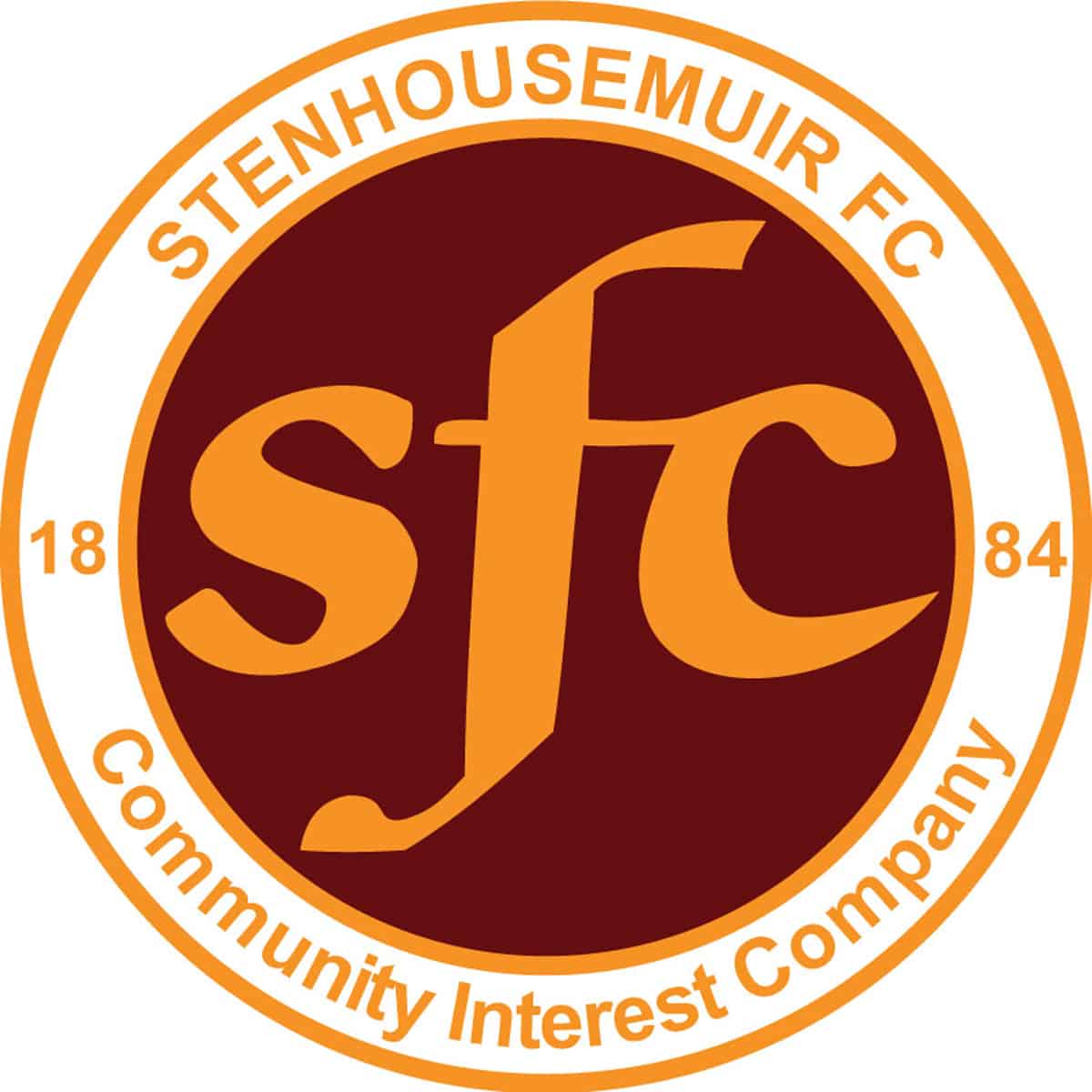 SPFL Ladbrokes League 1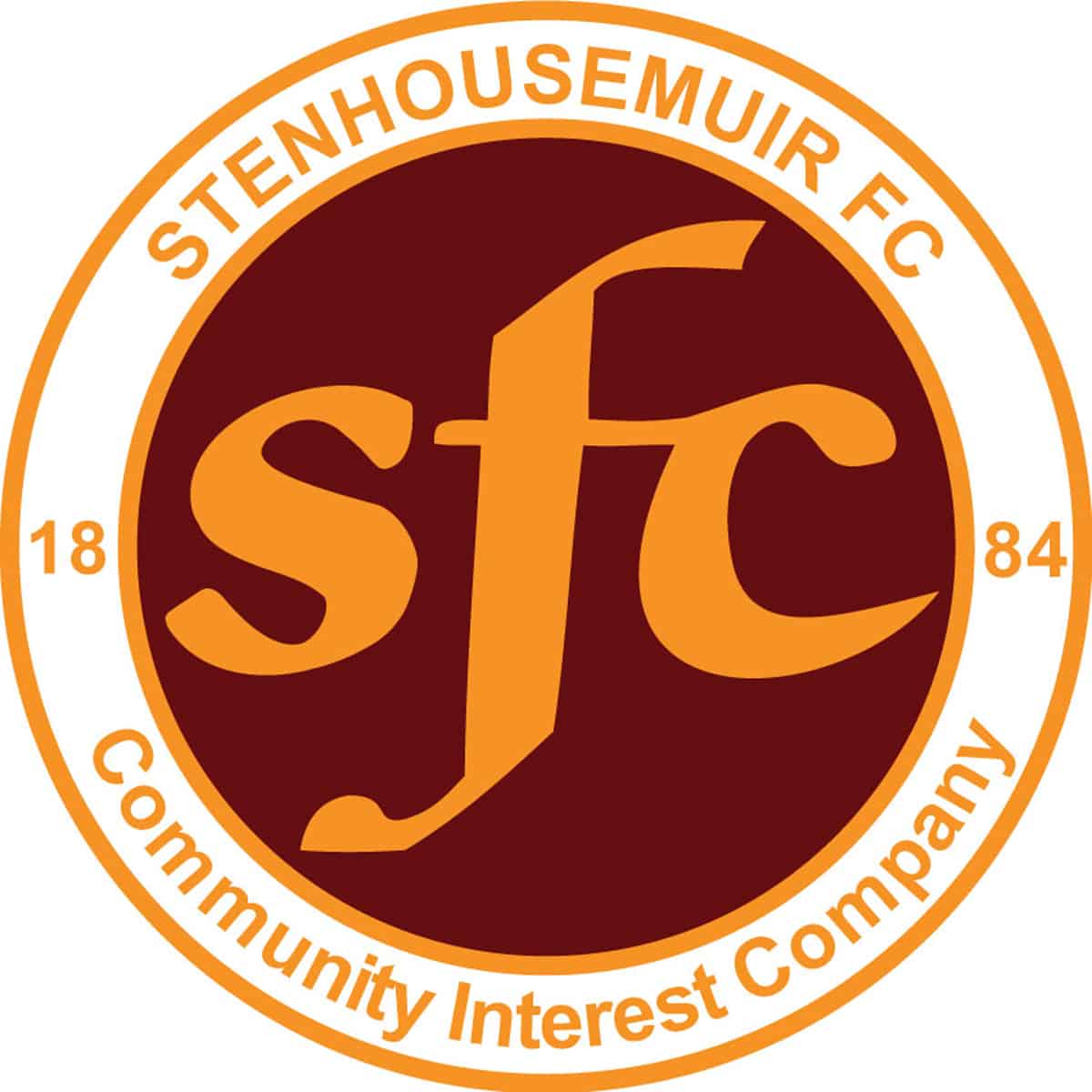 SPFL Ladbrokes League 1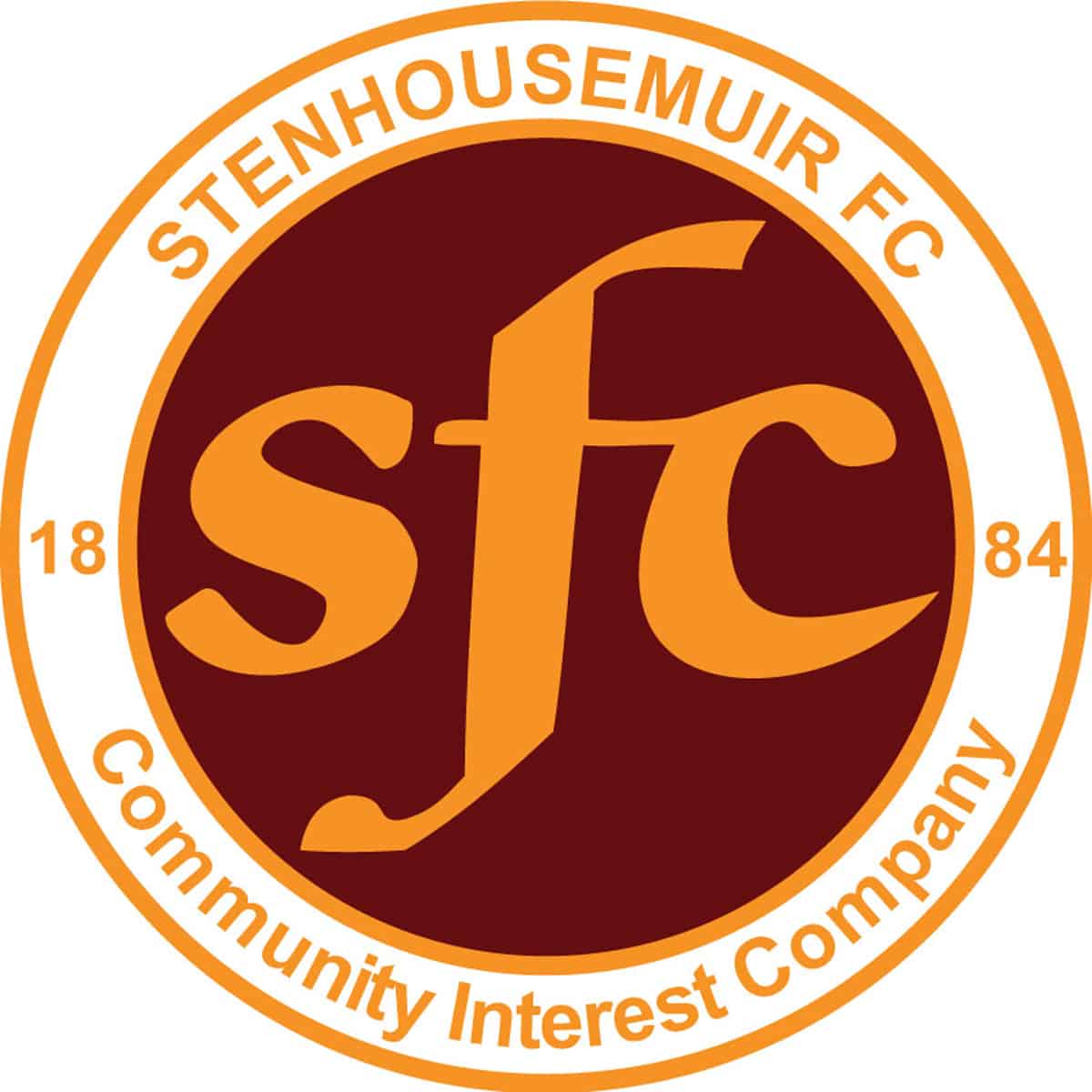 SPFL Ladbrokes League 1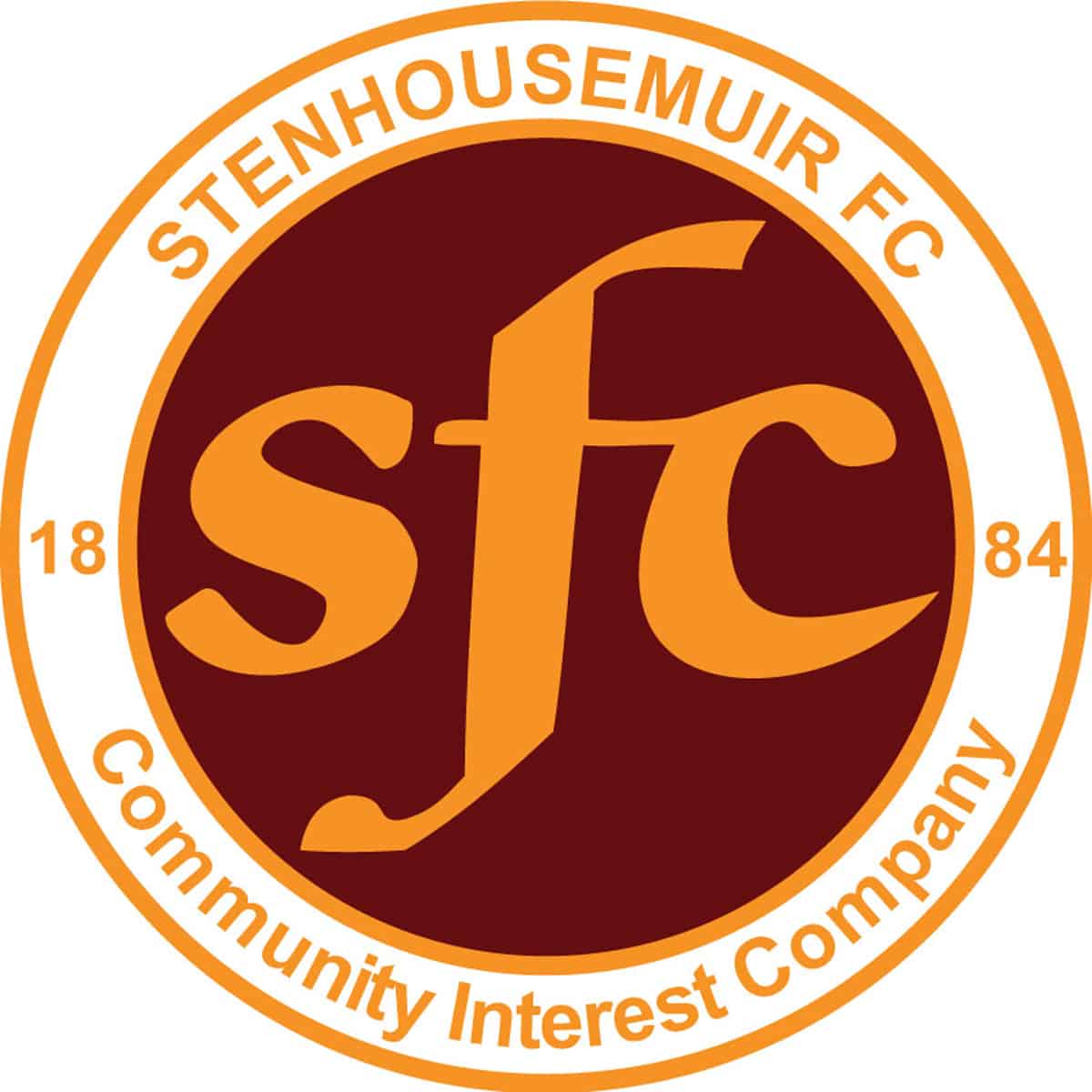 SPFL Ladbrokes League 1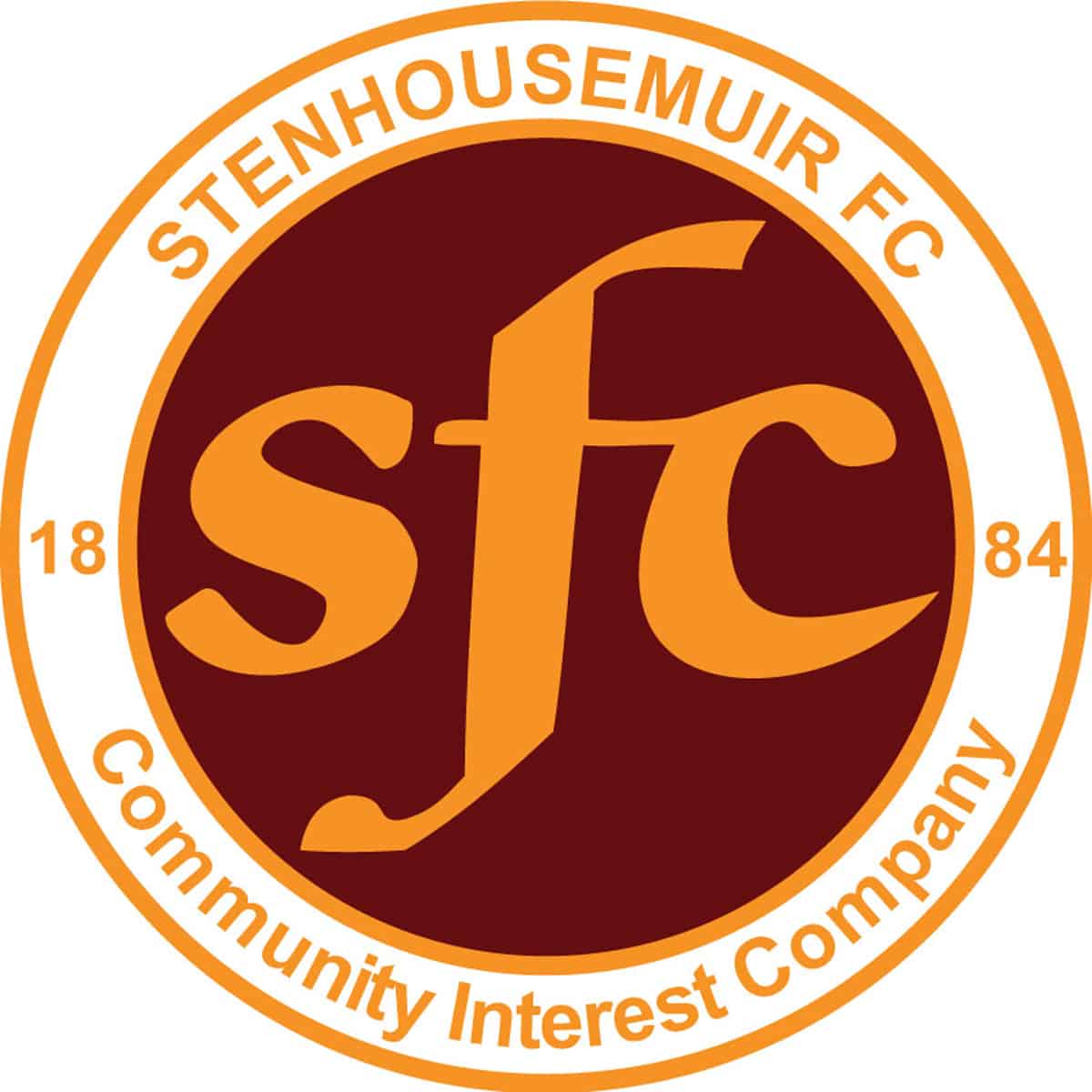 SPFL Ladbrokes League 1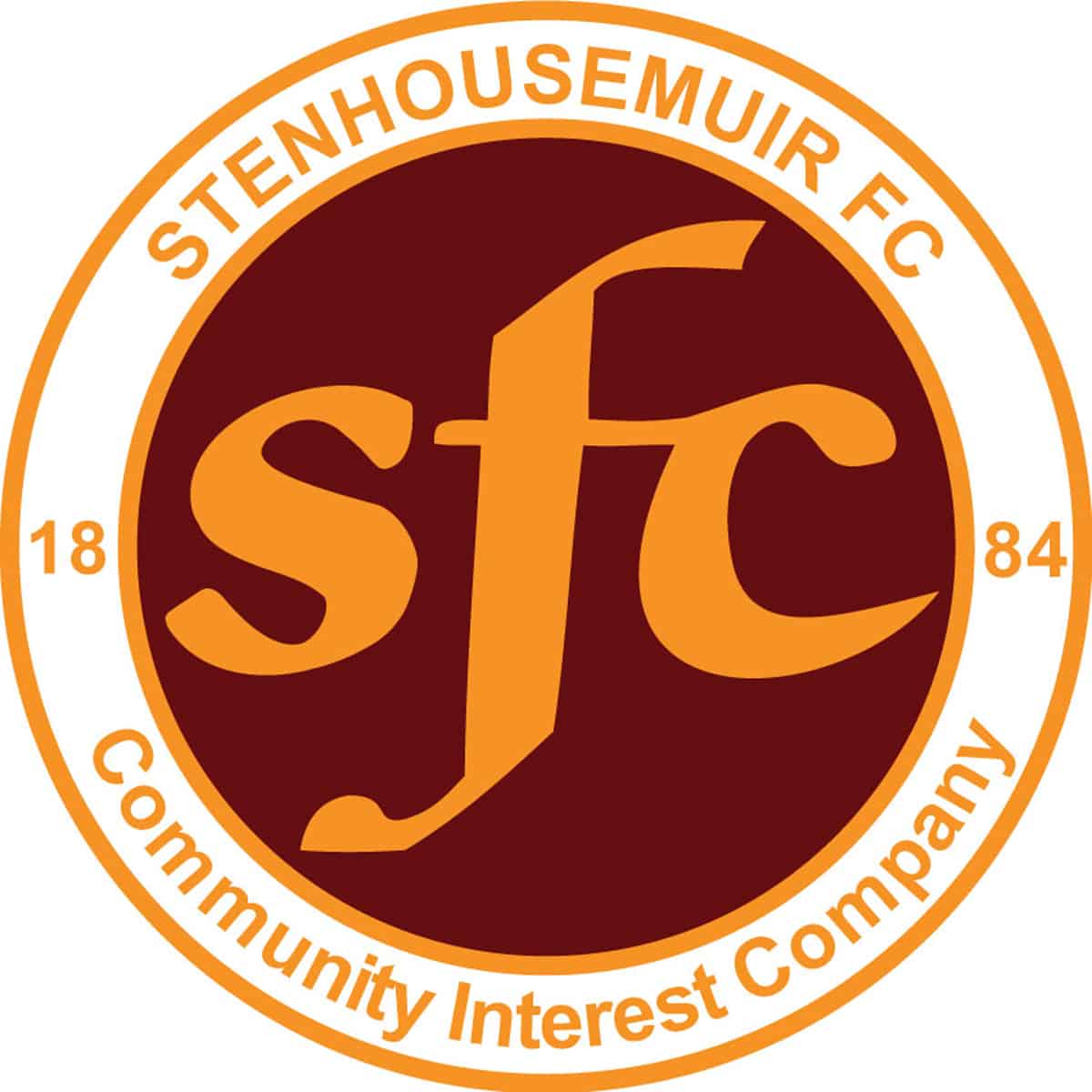 SPFL Ladbrokes League 1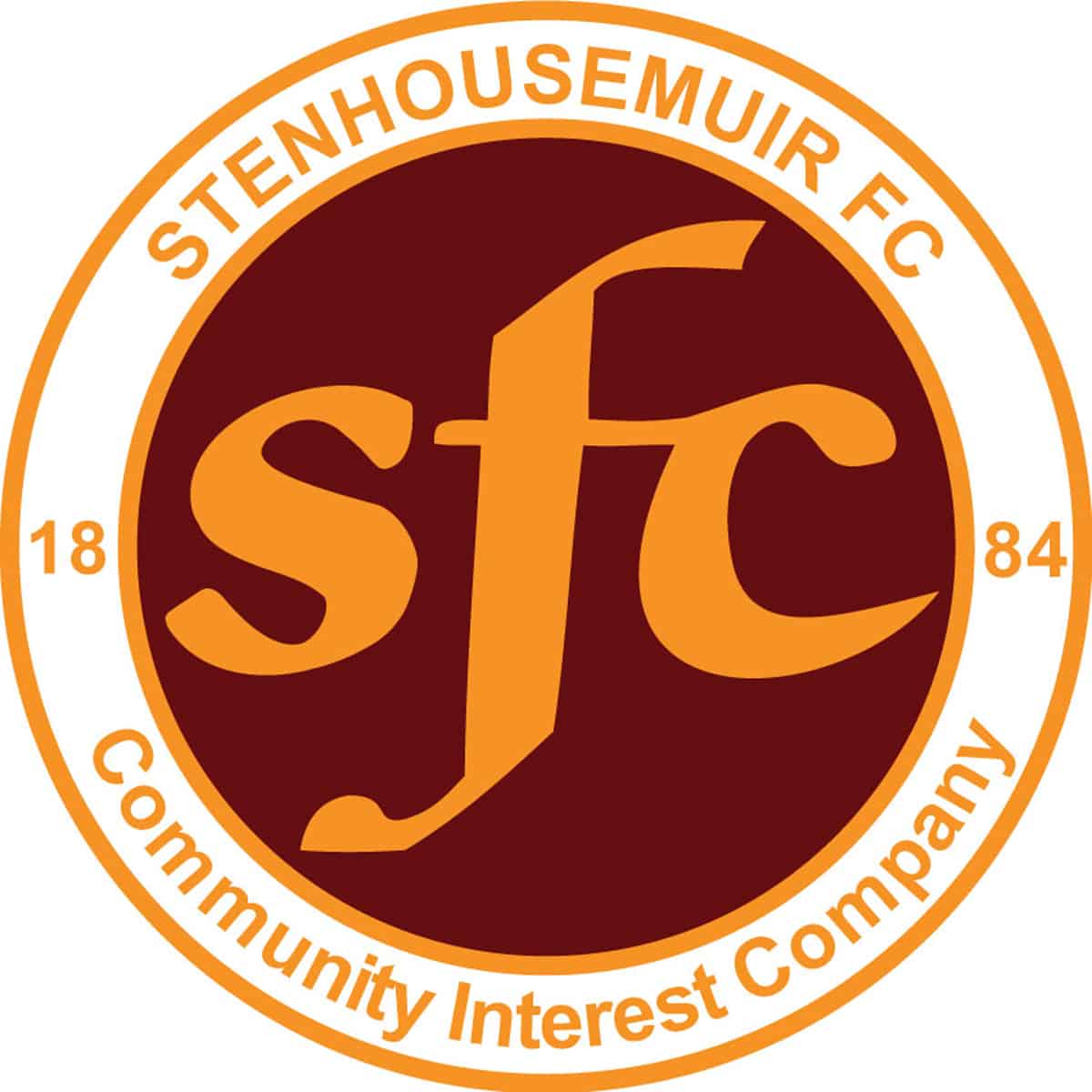 Petrofac Training Cup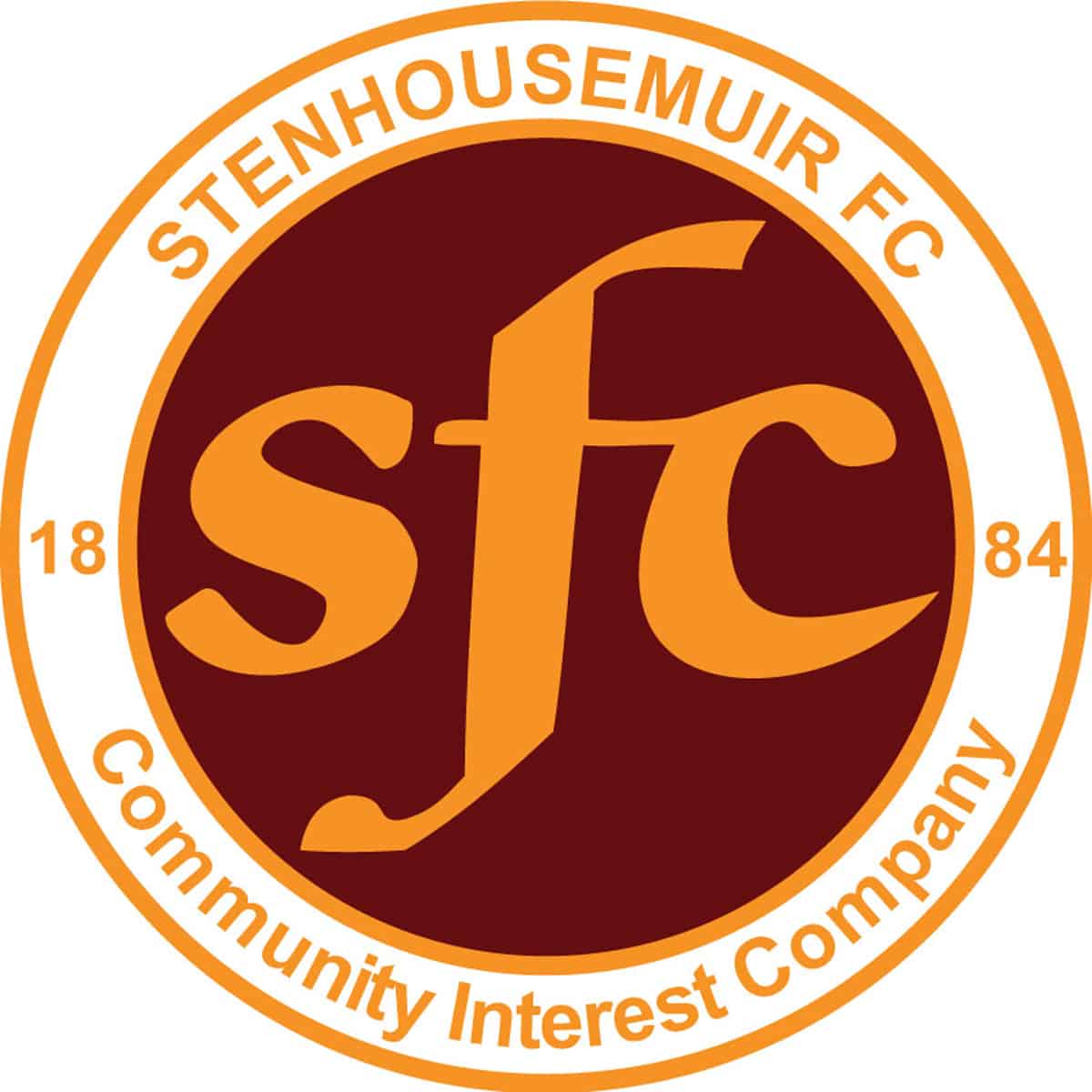 SPFL Ladbrokes League 1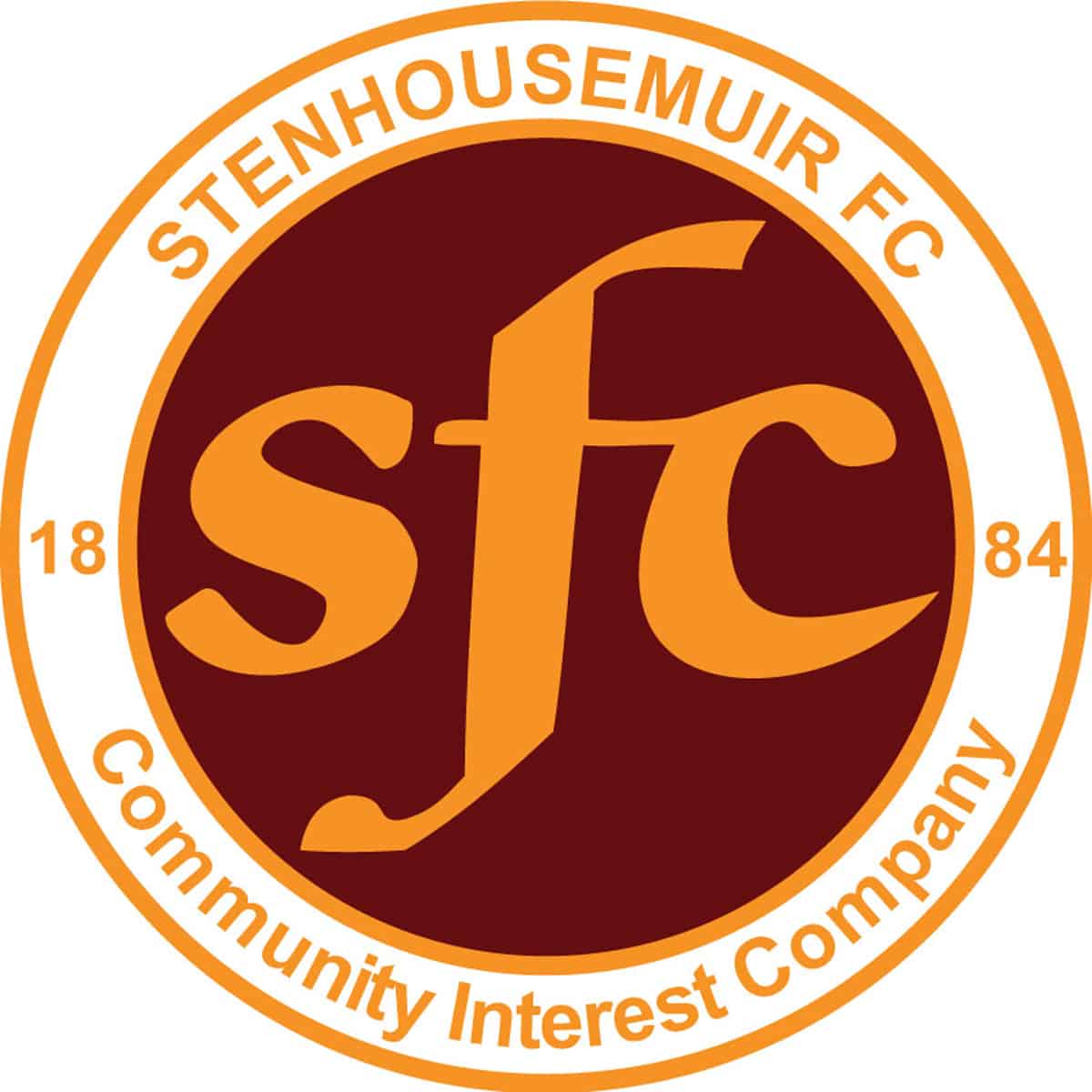 SPFL Ladbrokes League 1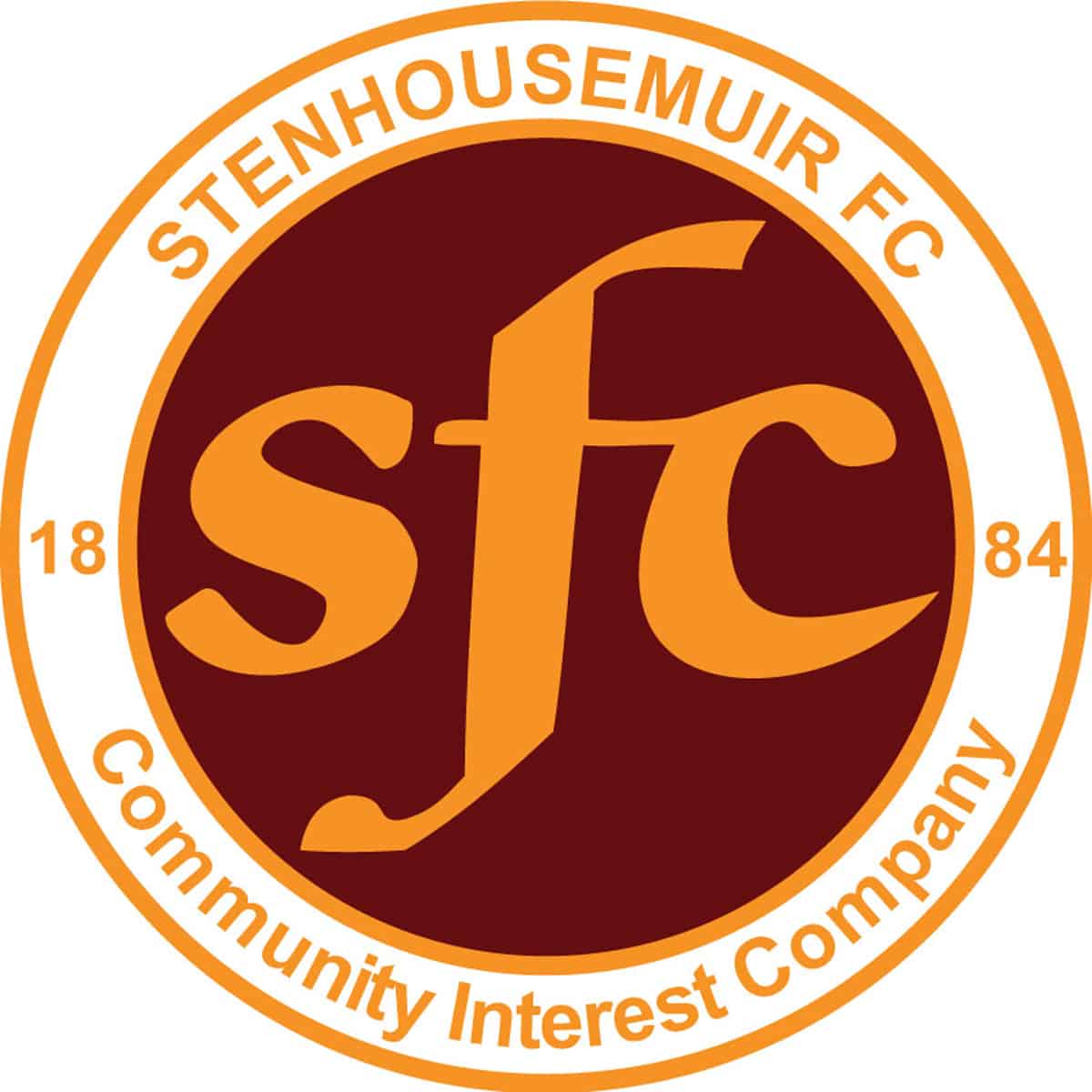 Betfred Cup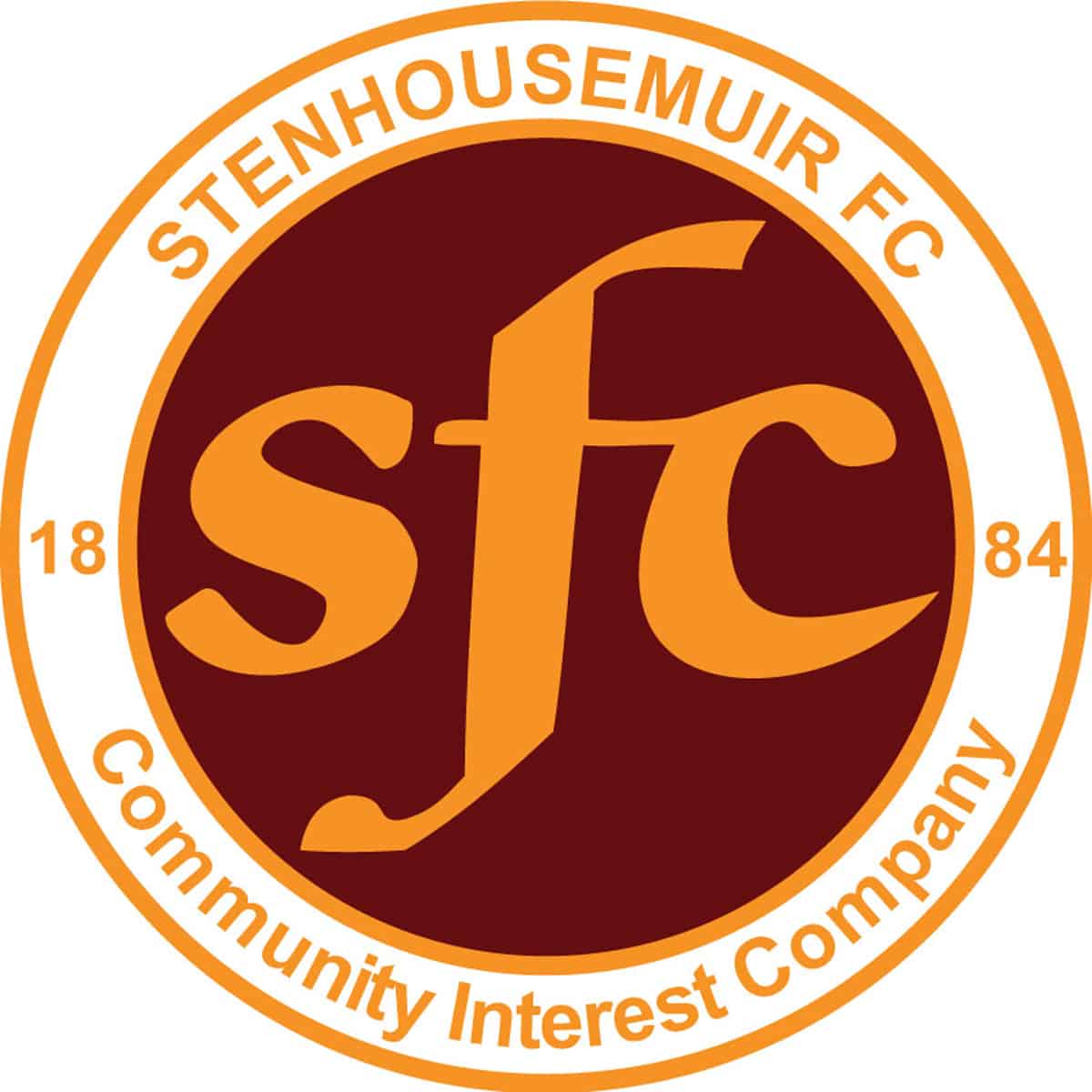 Petrofac Training Cup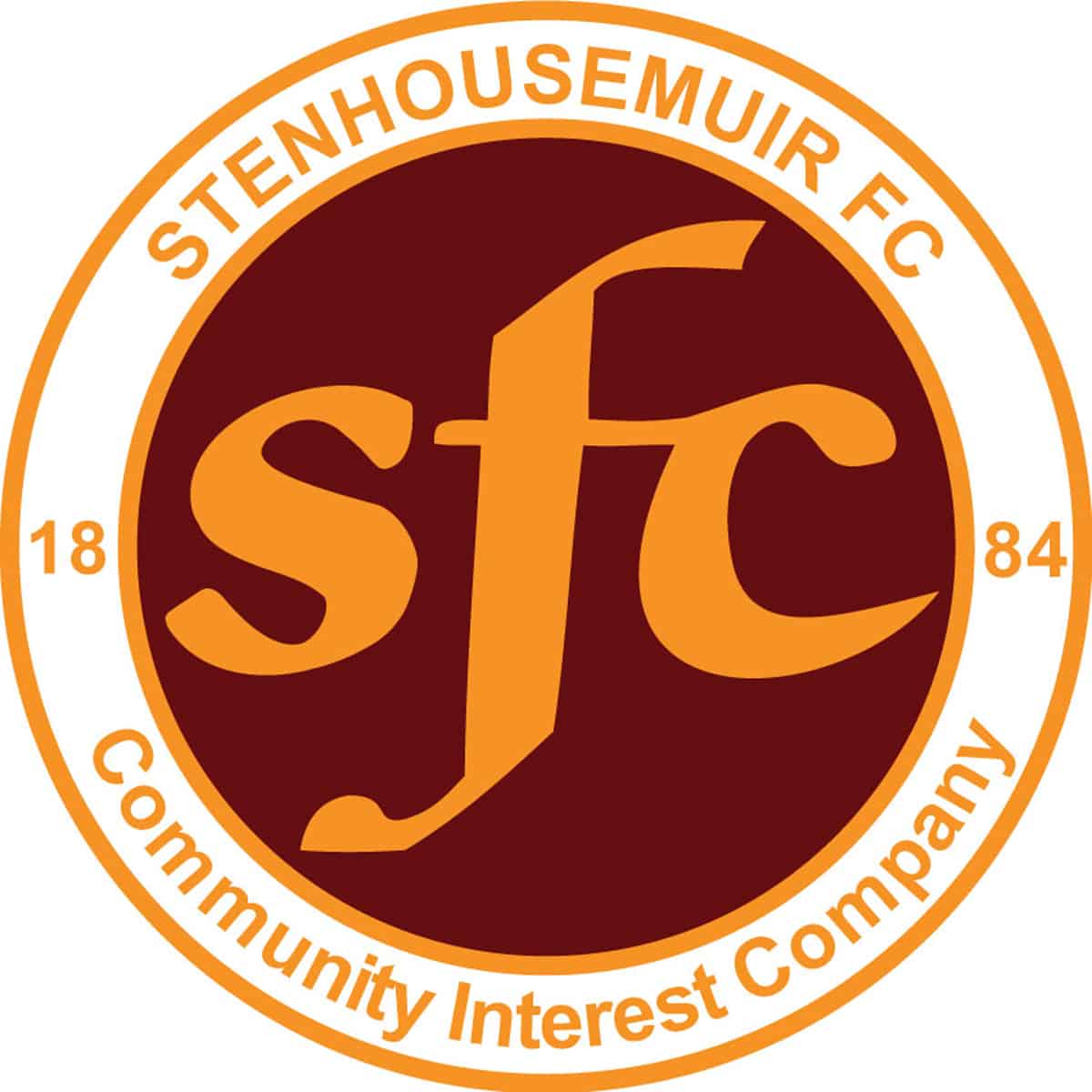 Friendly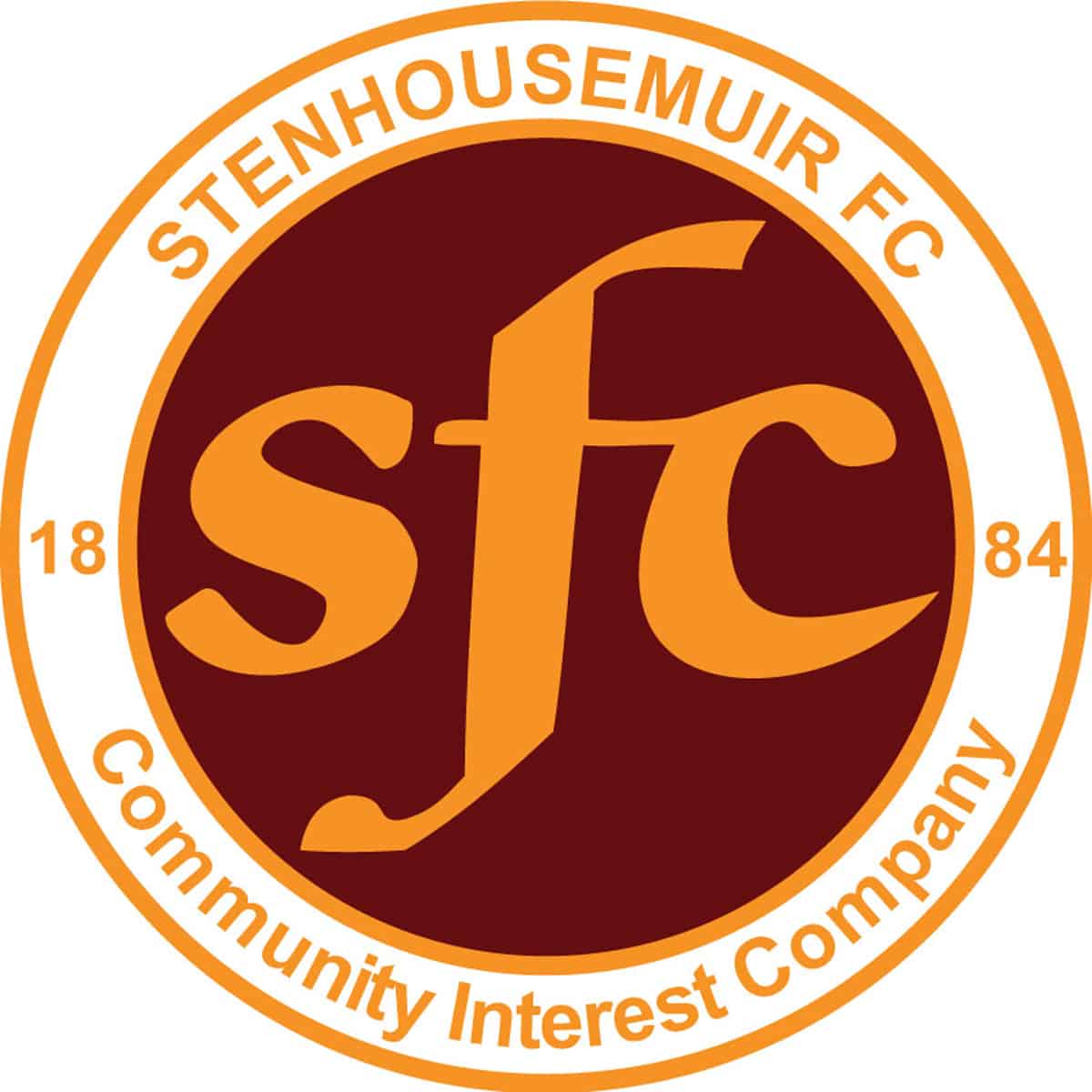 Friendly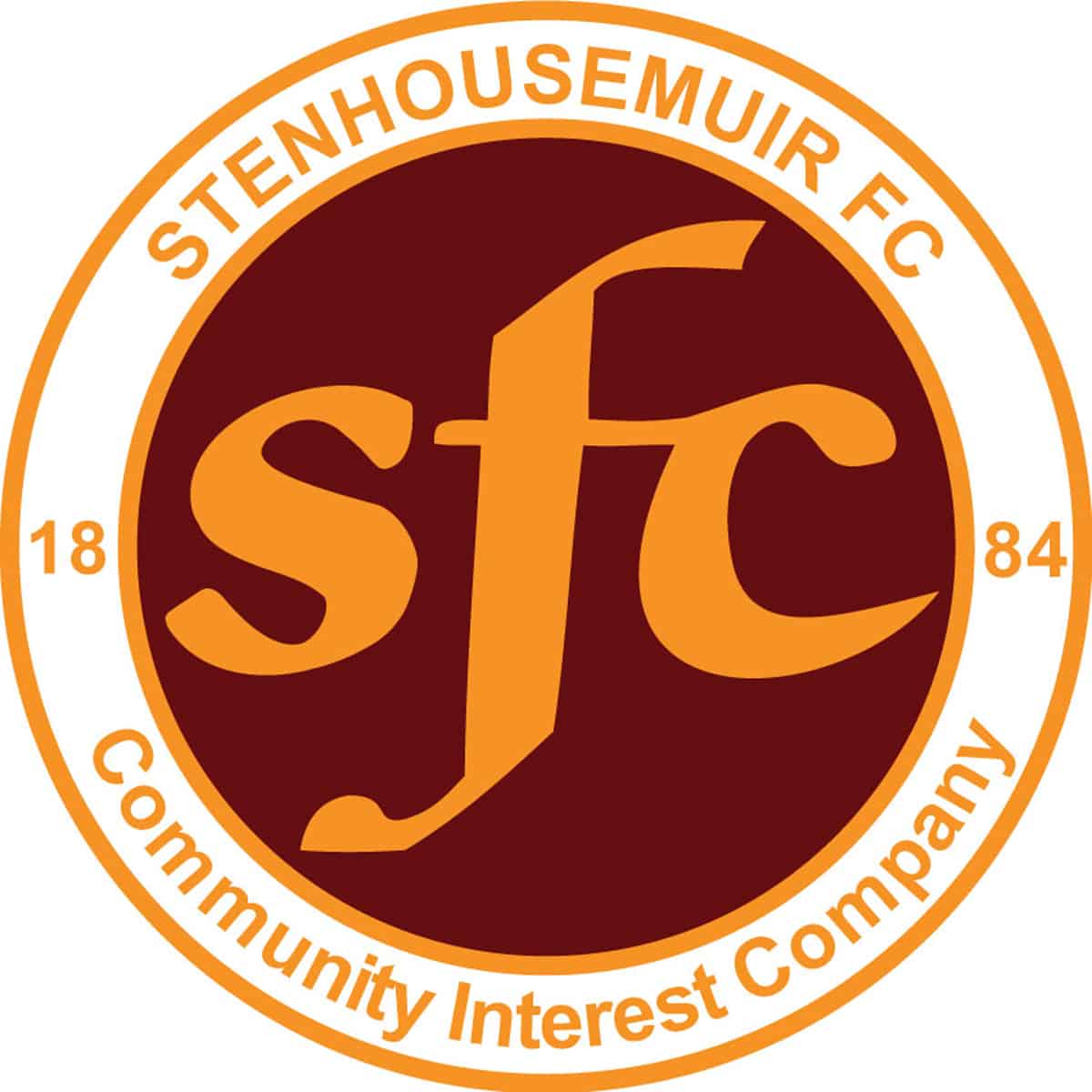 Stirlingshire Cup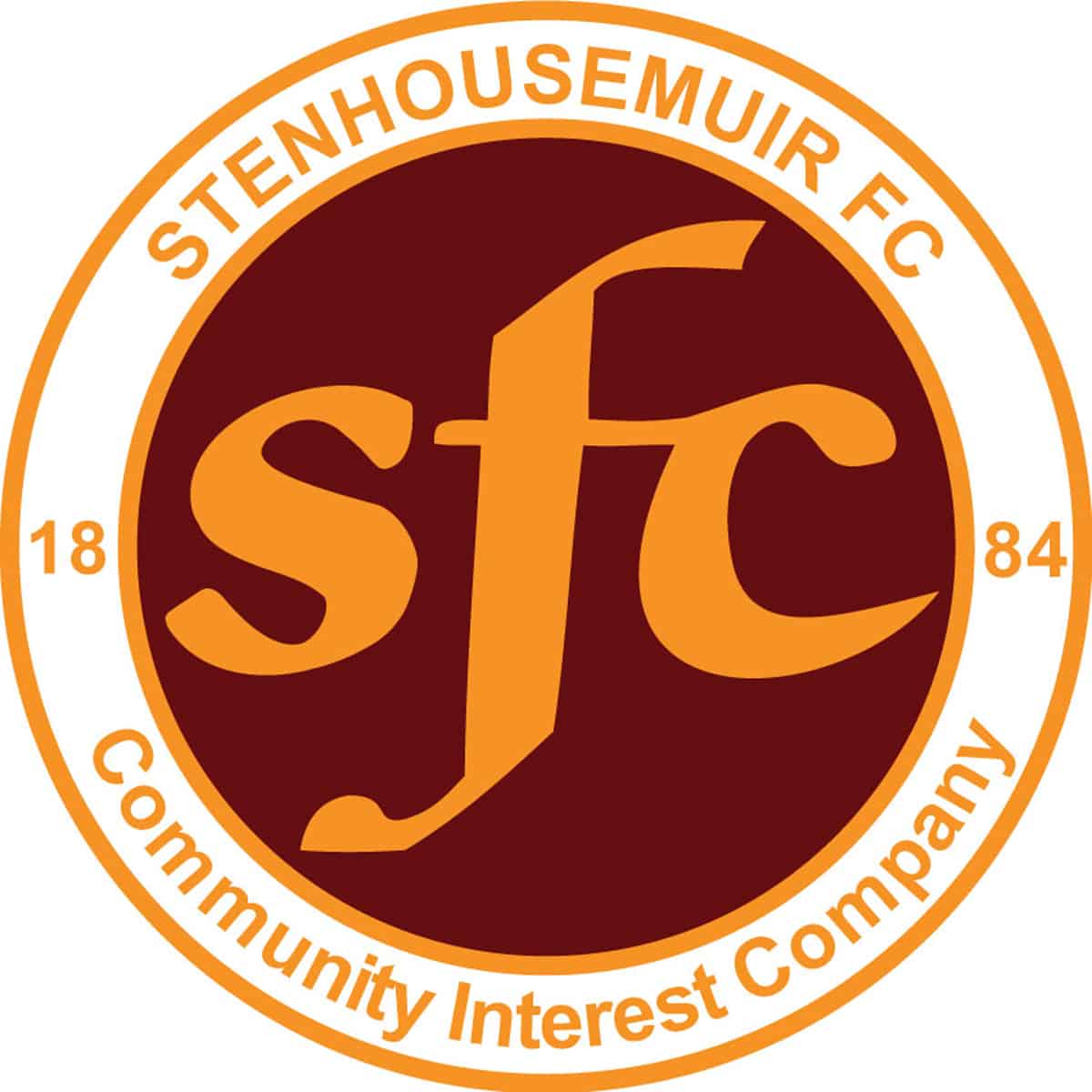 Friendly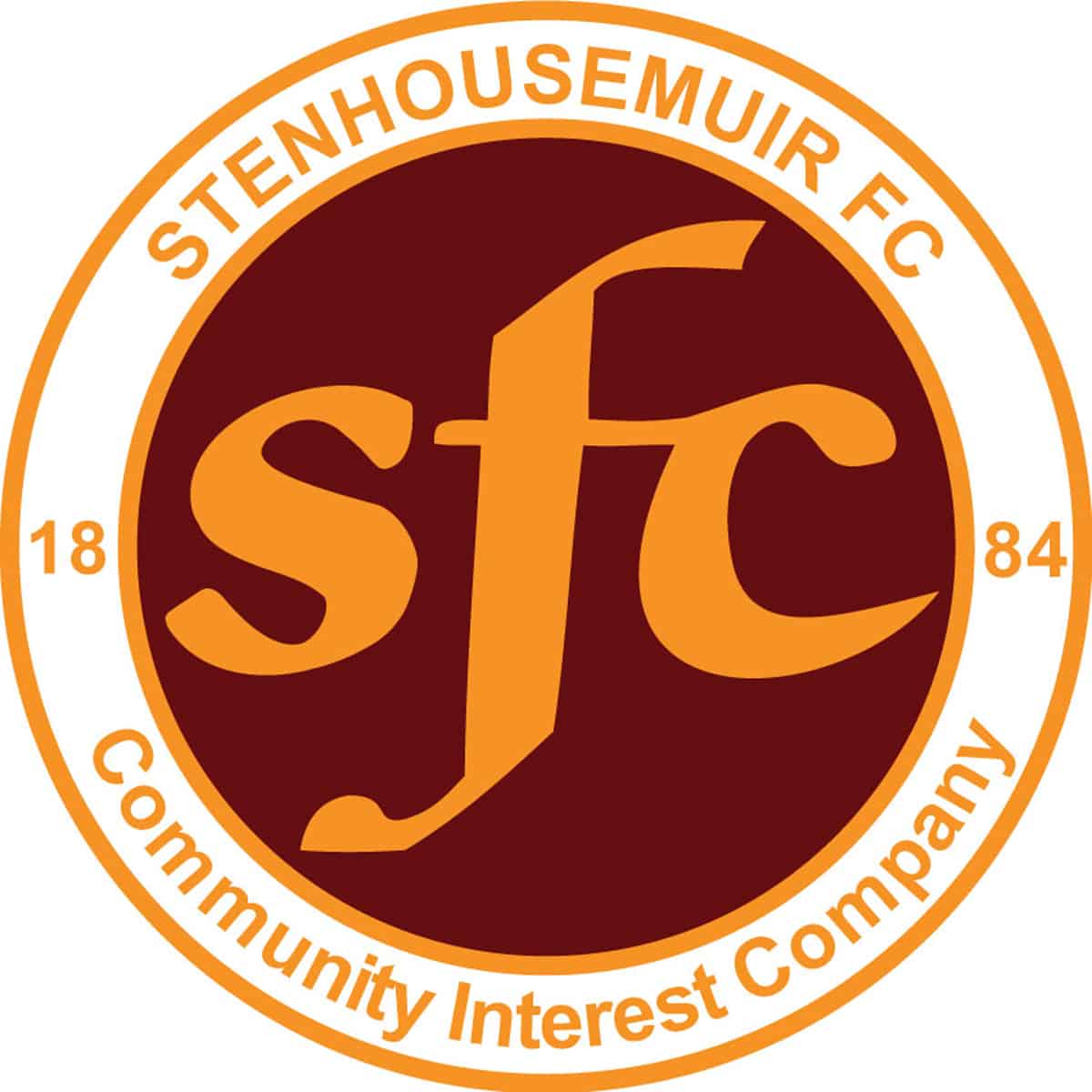 Stirlingshire Cup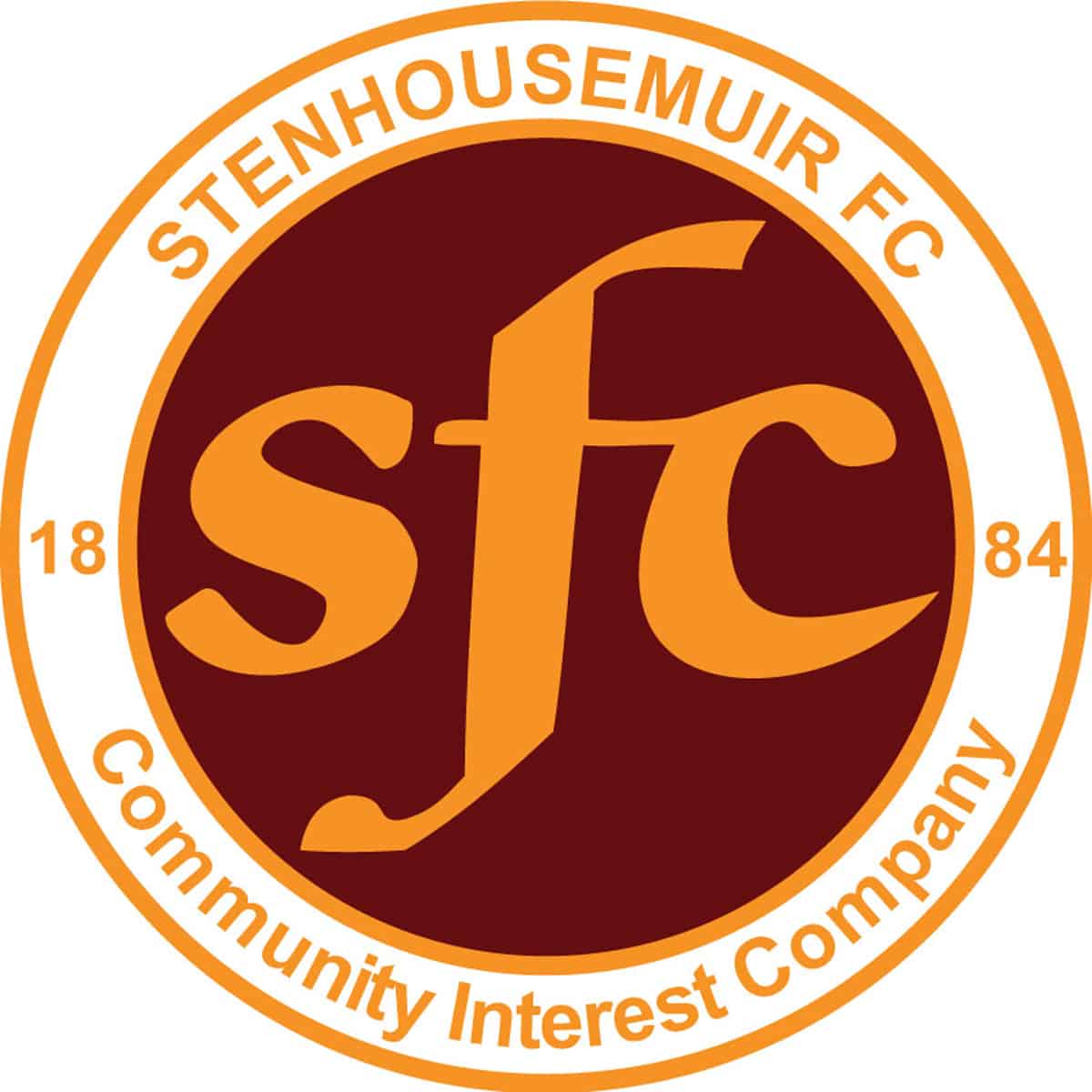 SPFL Ladbrokes League 1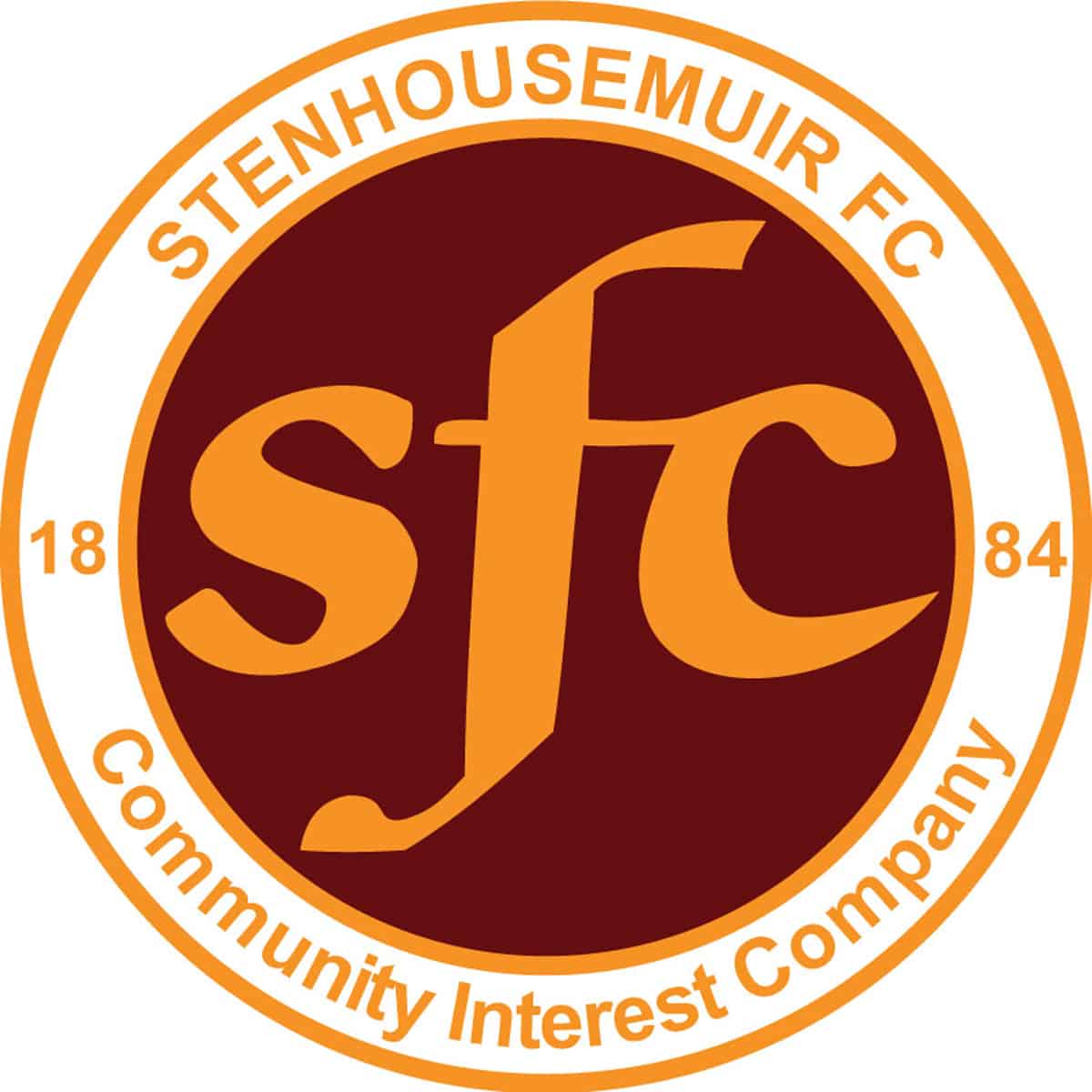 SPFL Ladbrokes League 1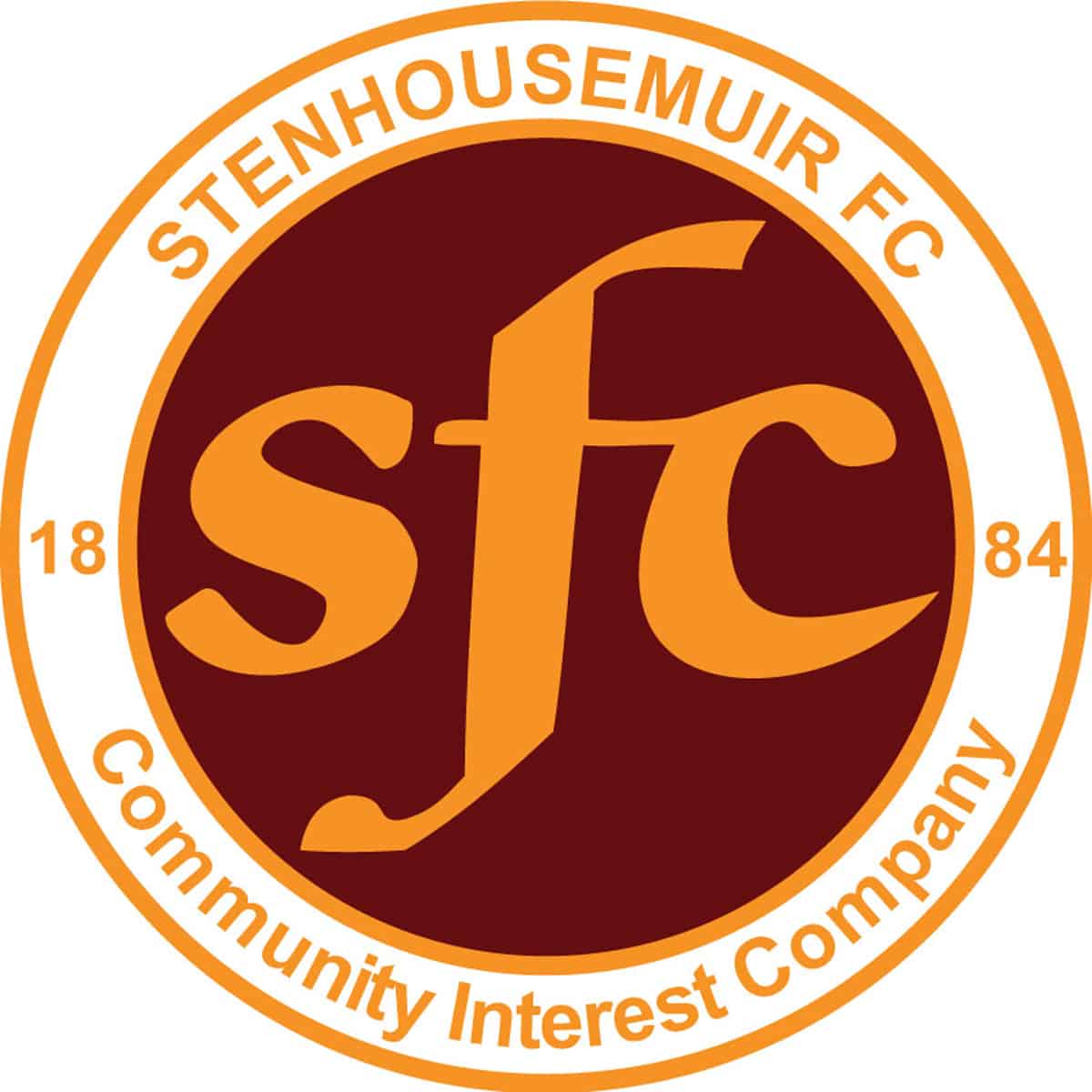 SPFL Ladbrokes League 1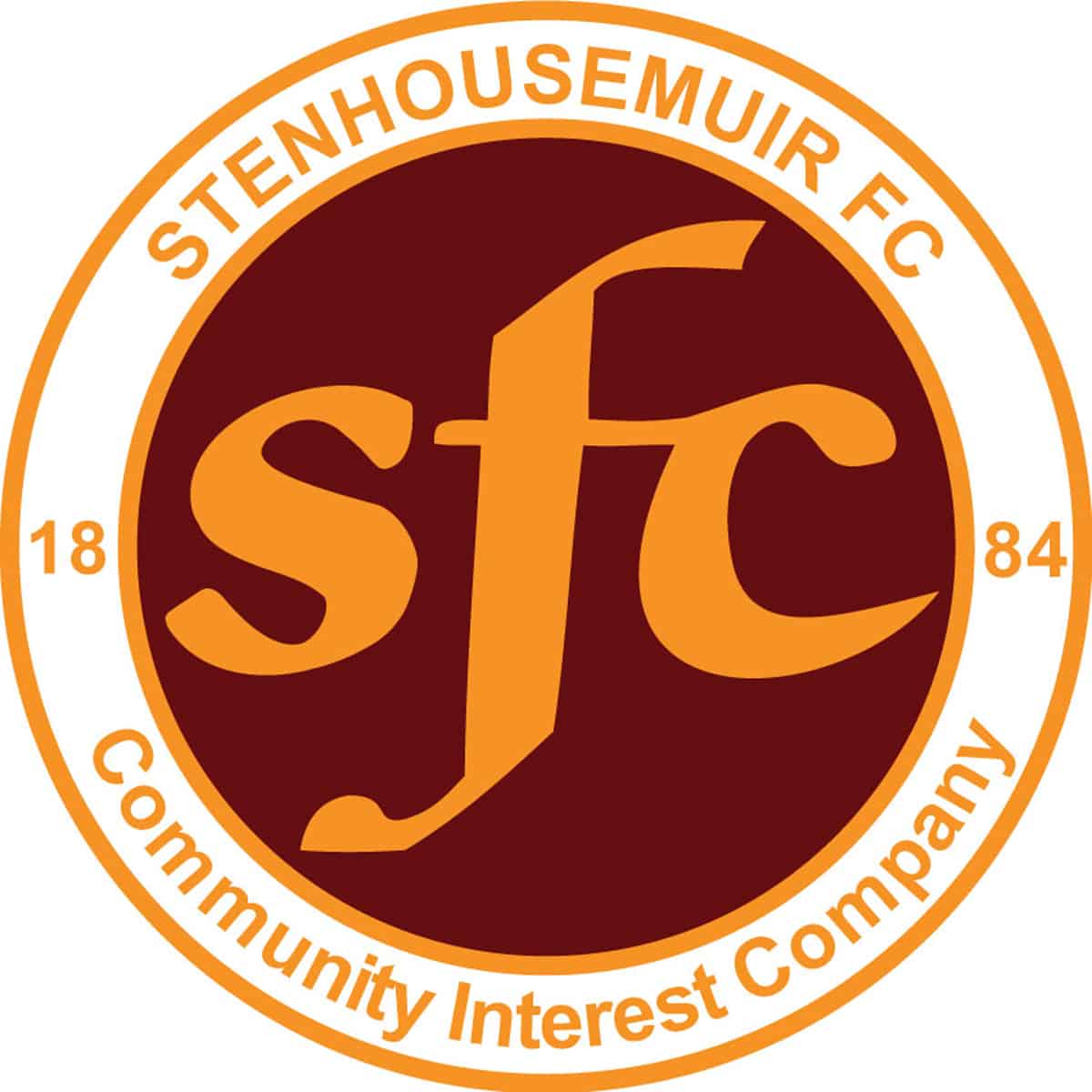 SPFL Ladbrokes League 1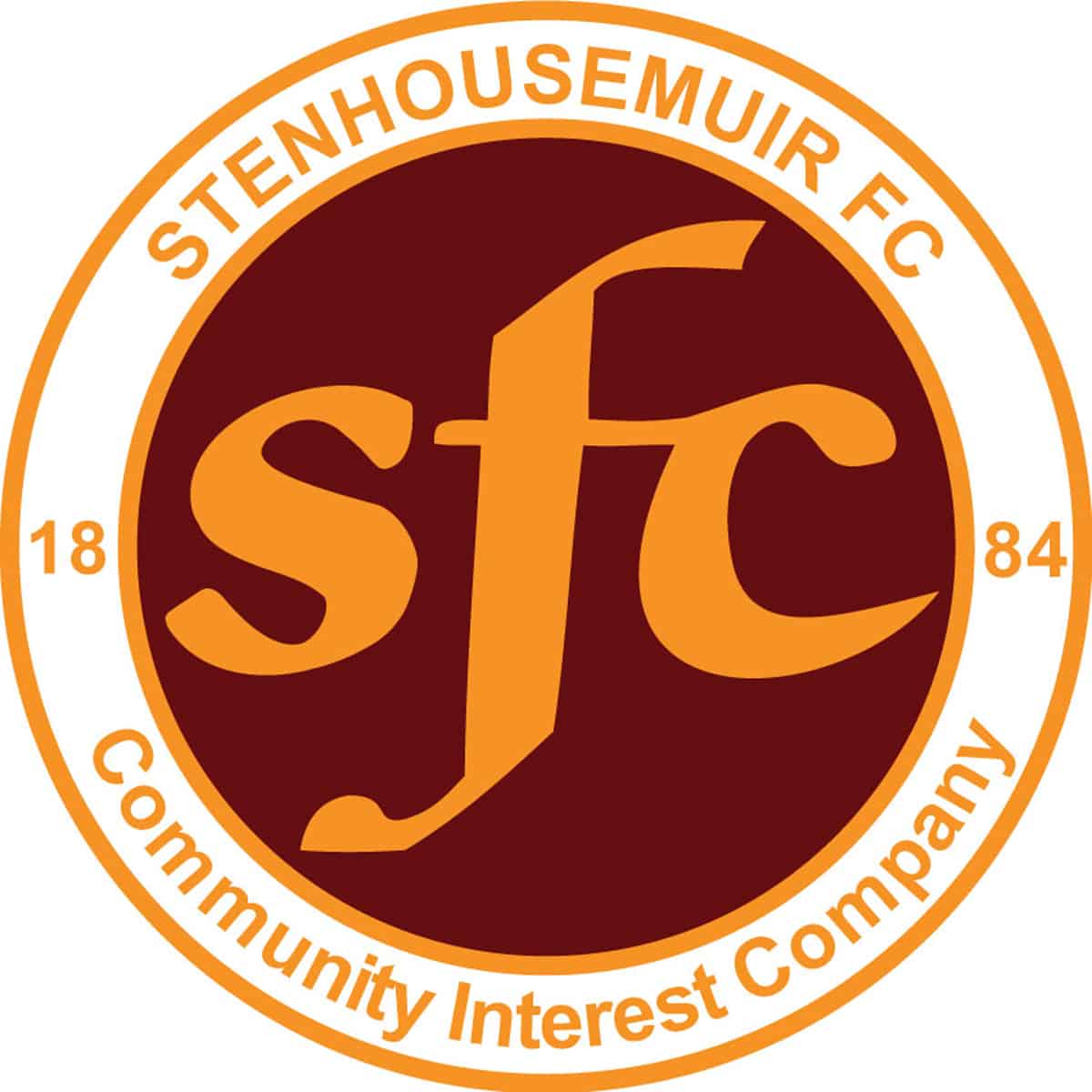 SPFL Ladbrokes League 1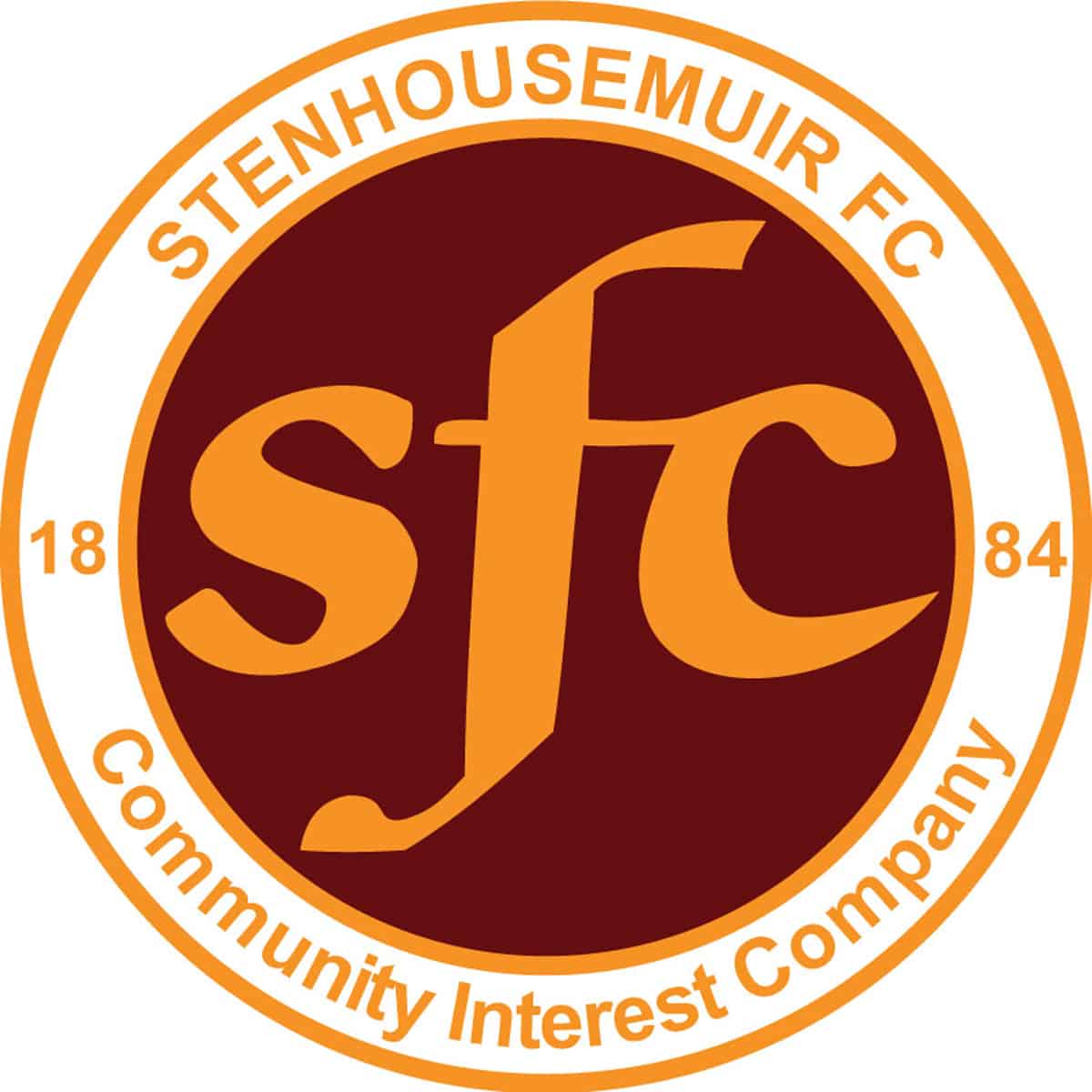 SPFL Ladbrokes League 1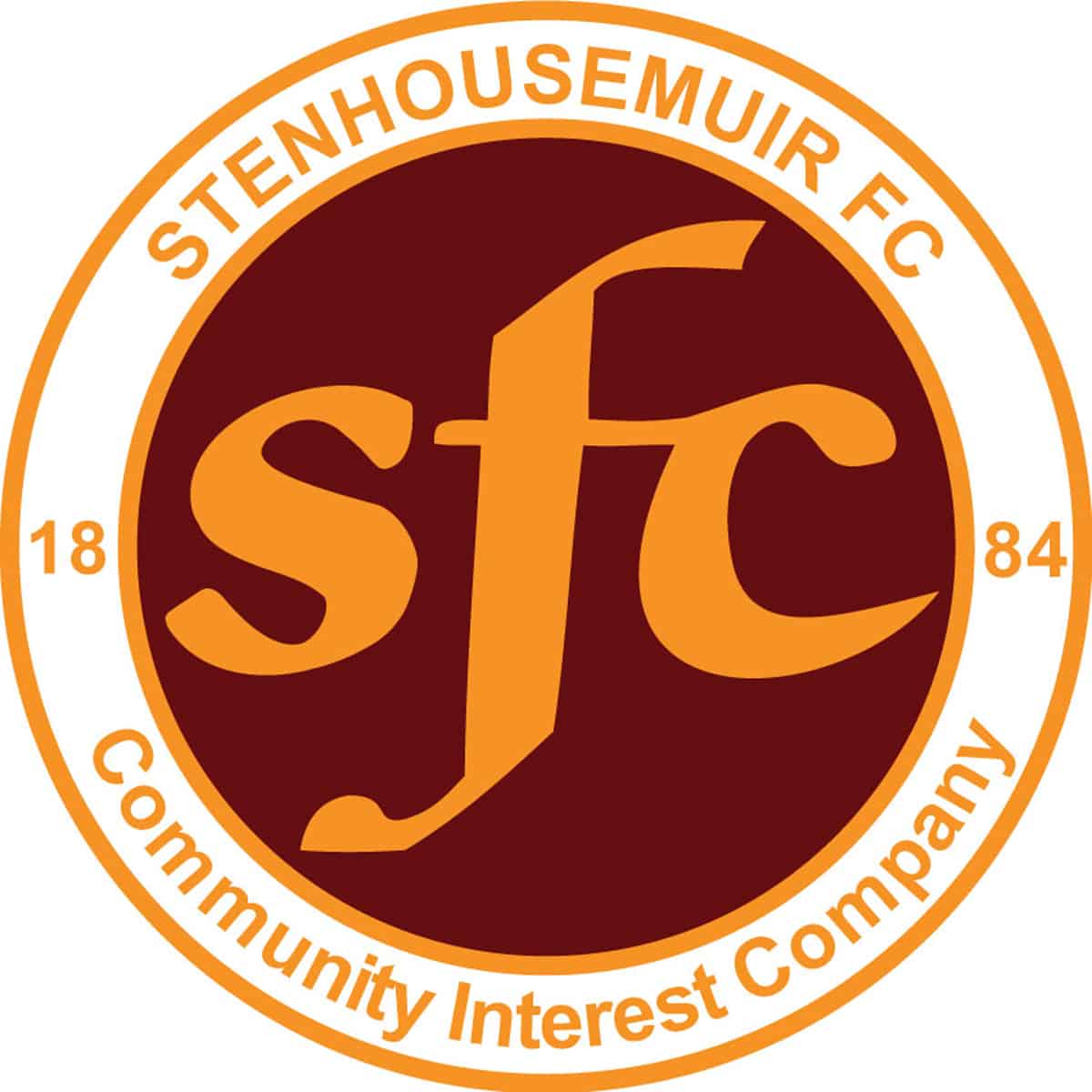 SPFL Ladbrokes League 1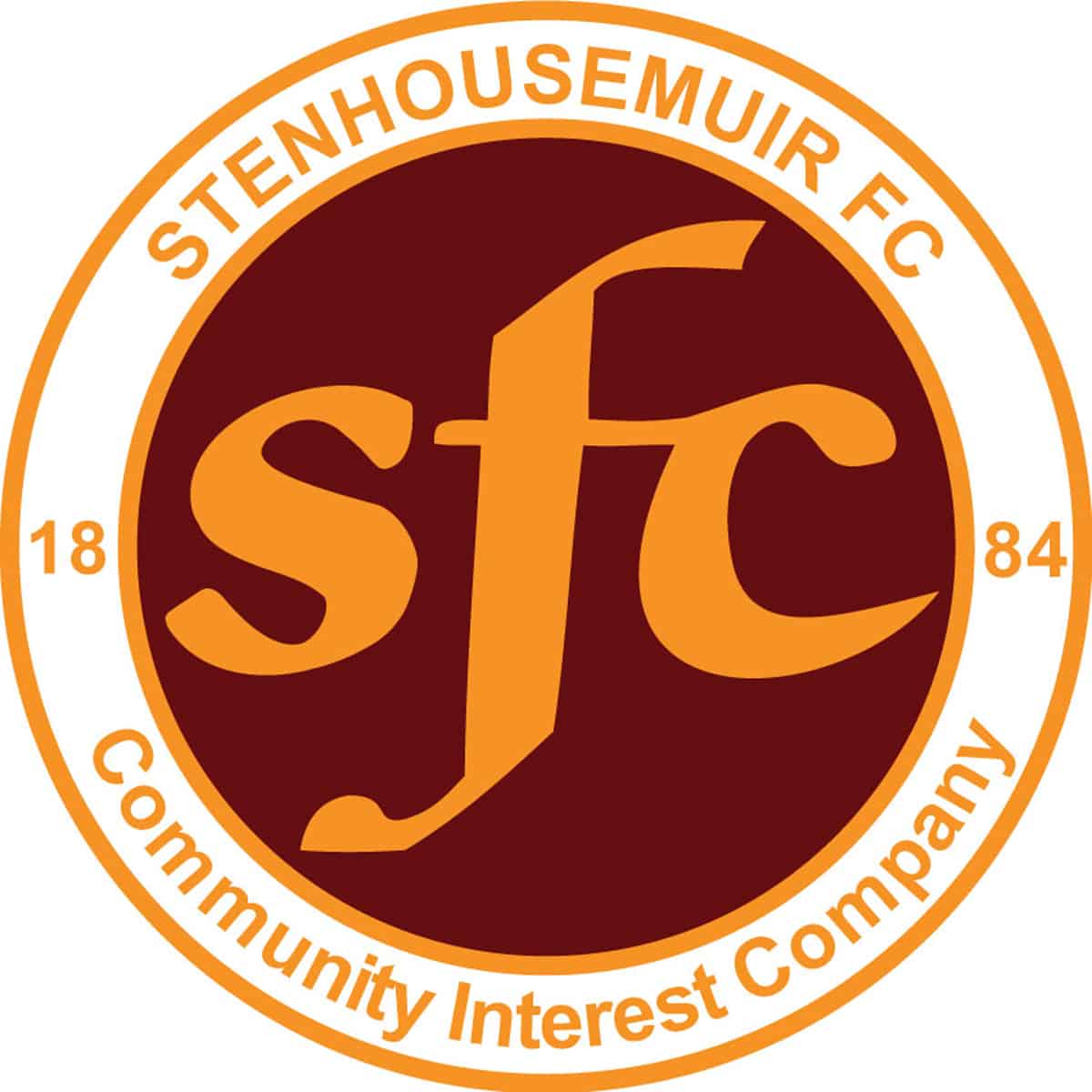 SPFL Ladbrokes League 1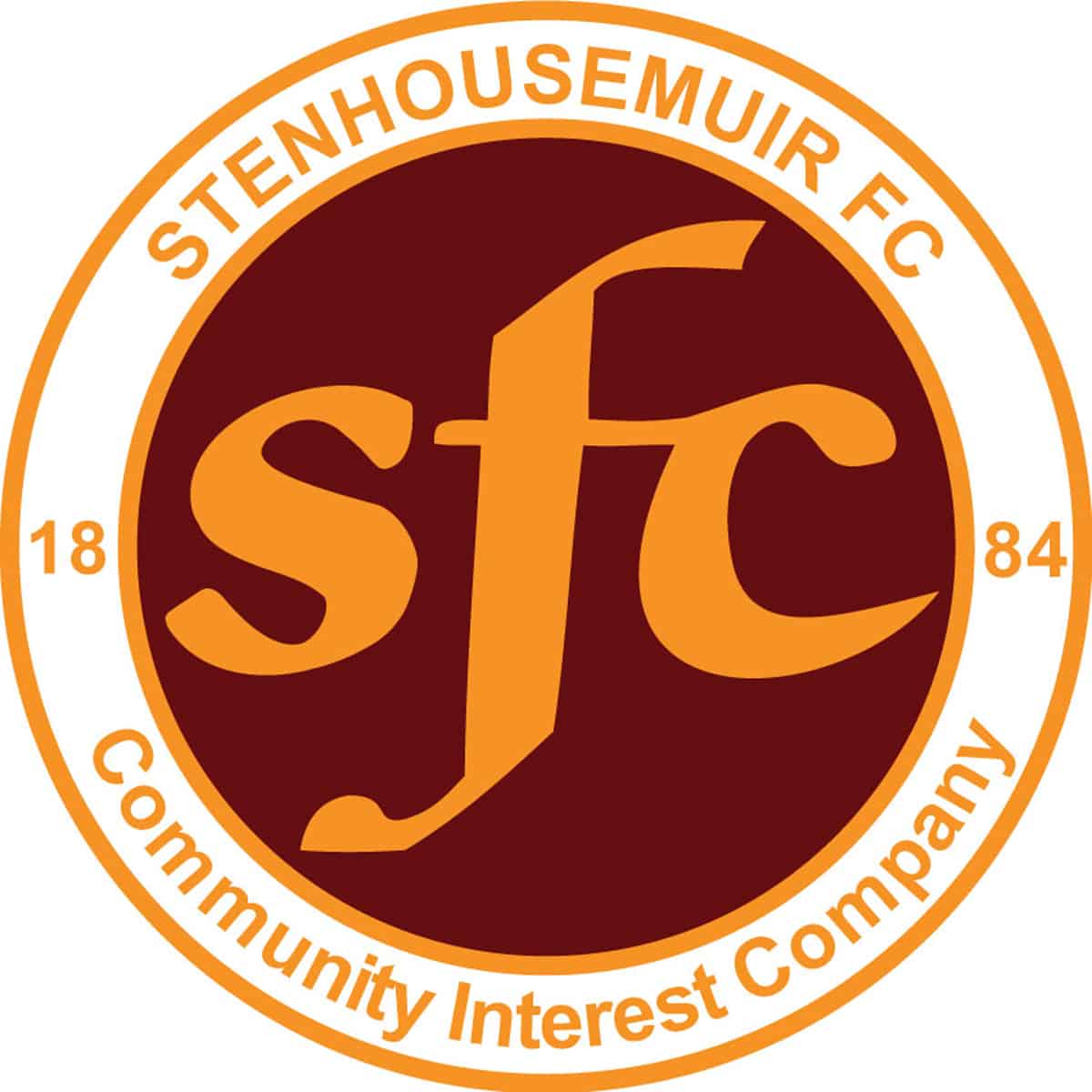 SPFL Ladbrokes League 1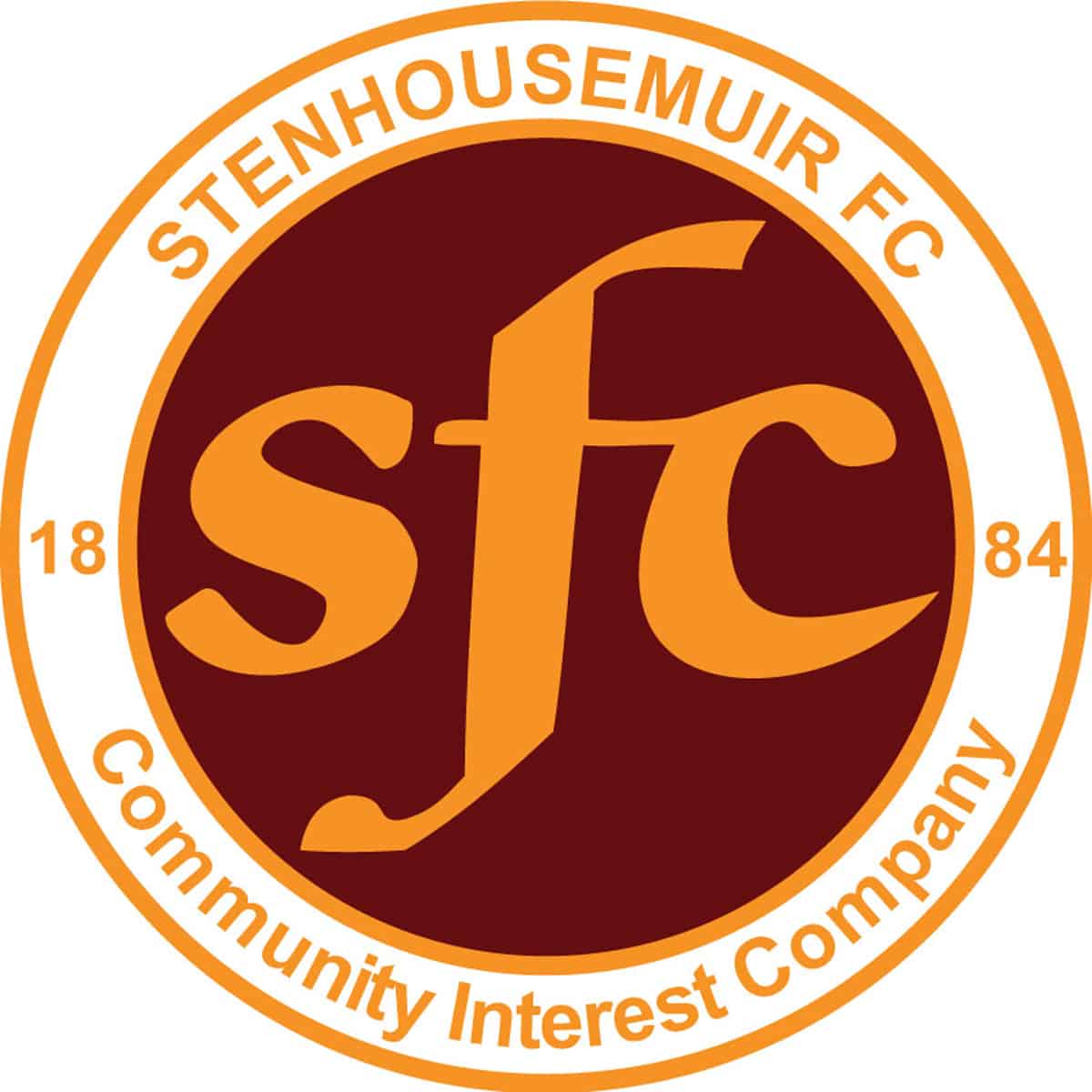 SPFL Ladbrokes League 1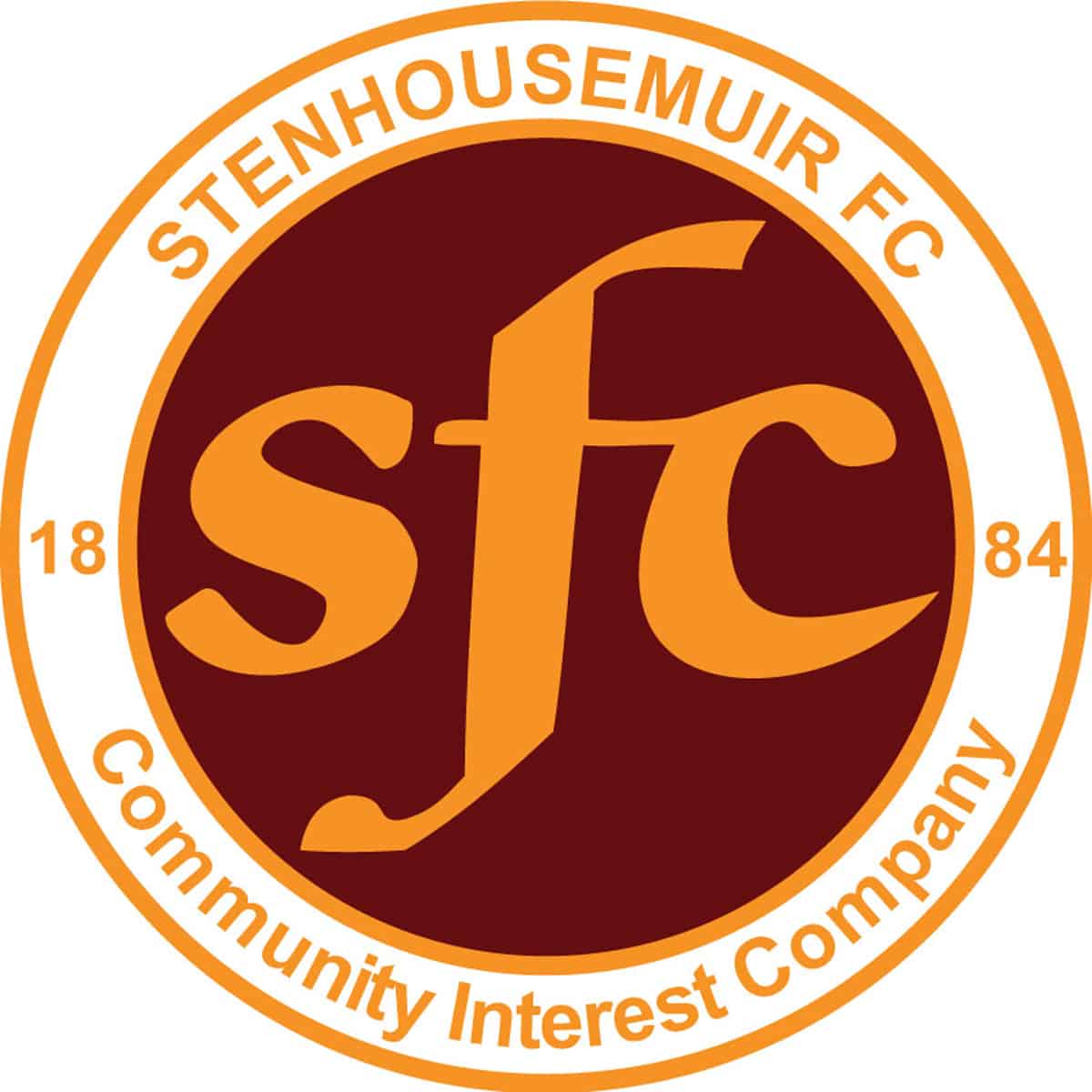 SPFL Ladbrokes League 1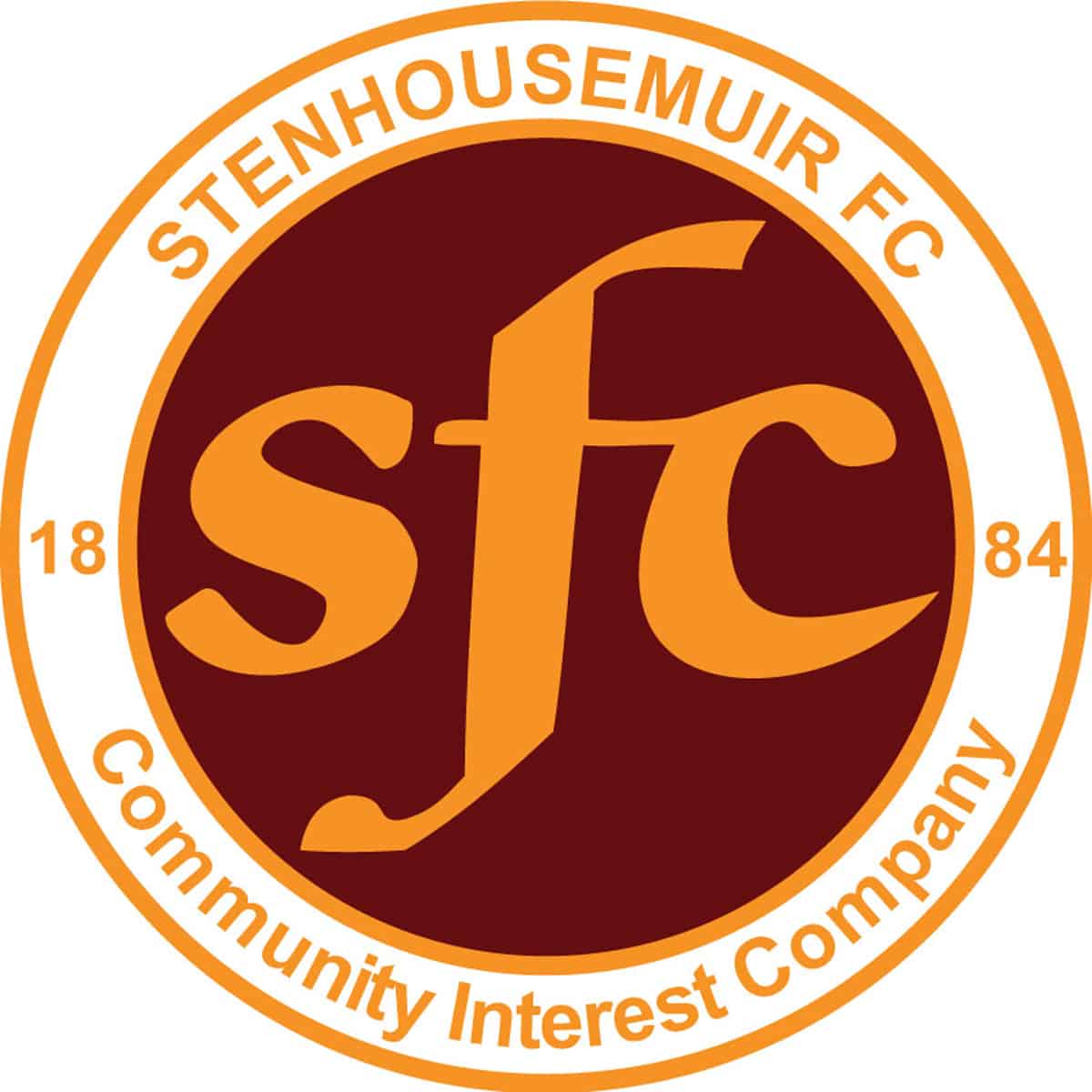 SPFL Ladbrokes League 1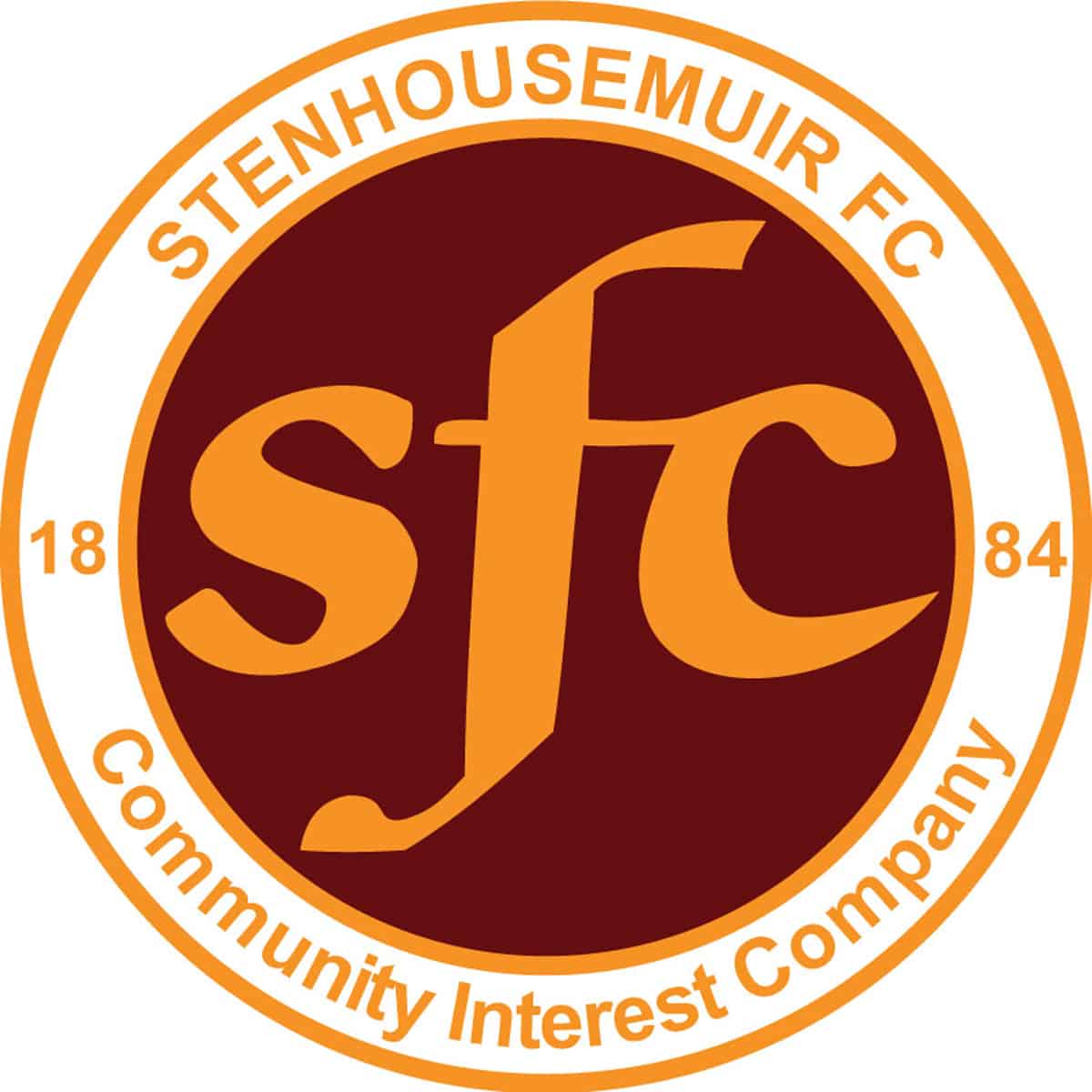 SPFL Ladbrokes League 1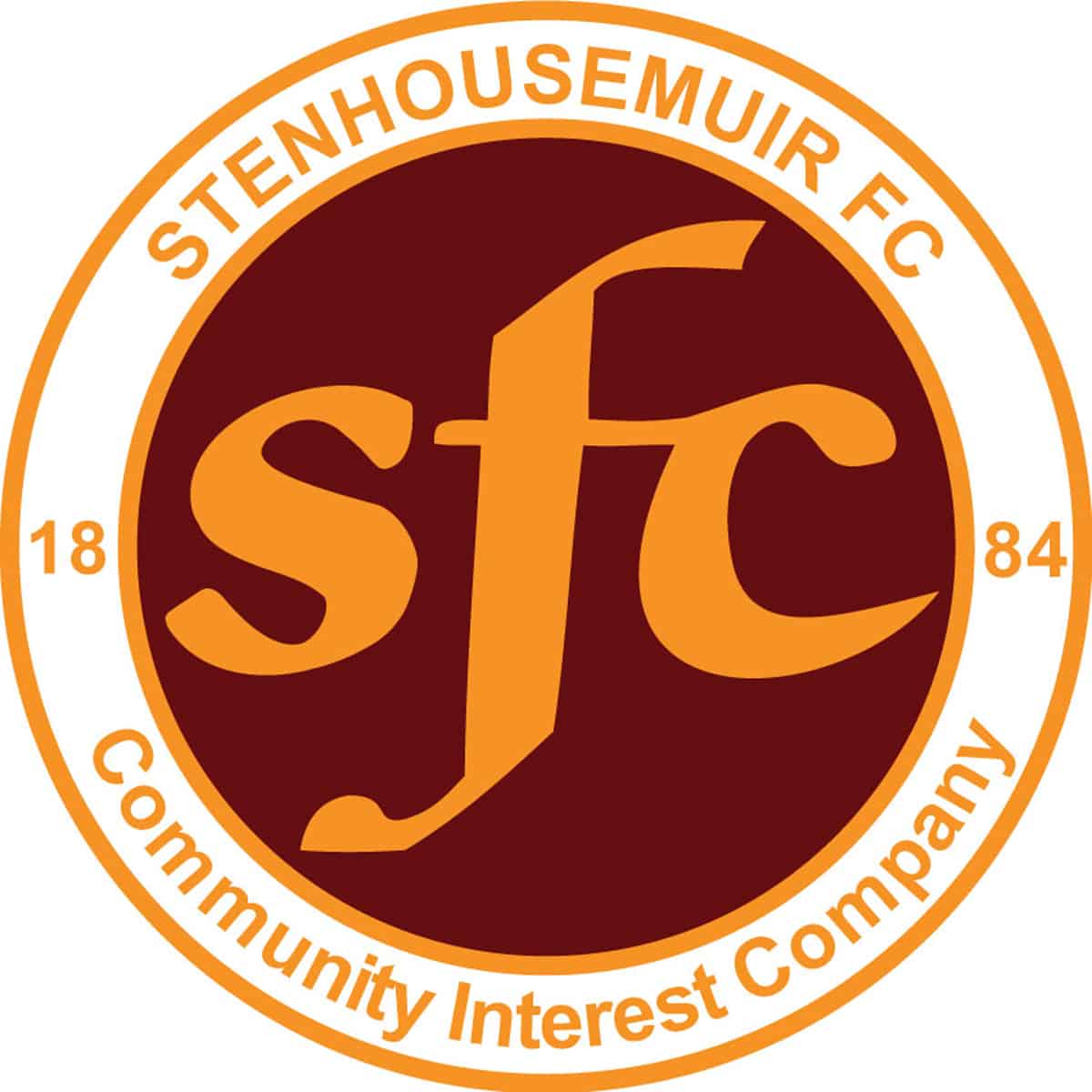 SPFL Ladbrokes League 1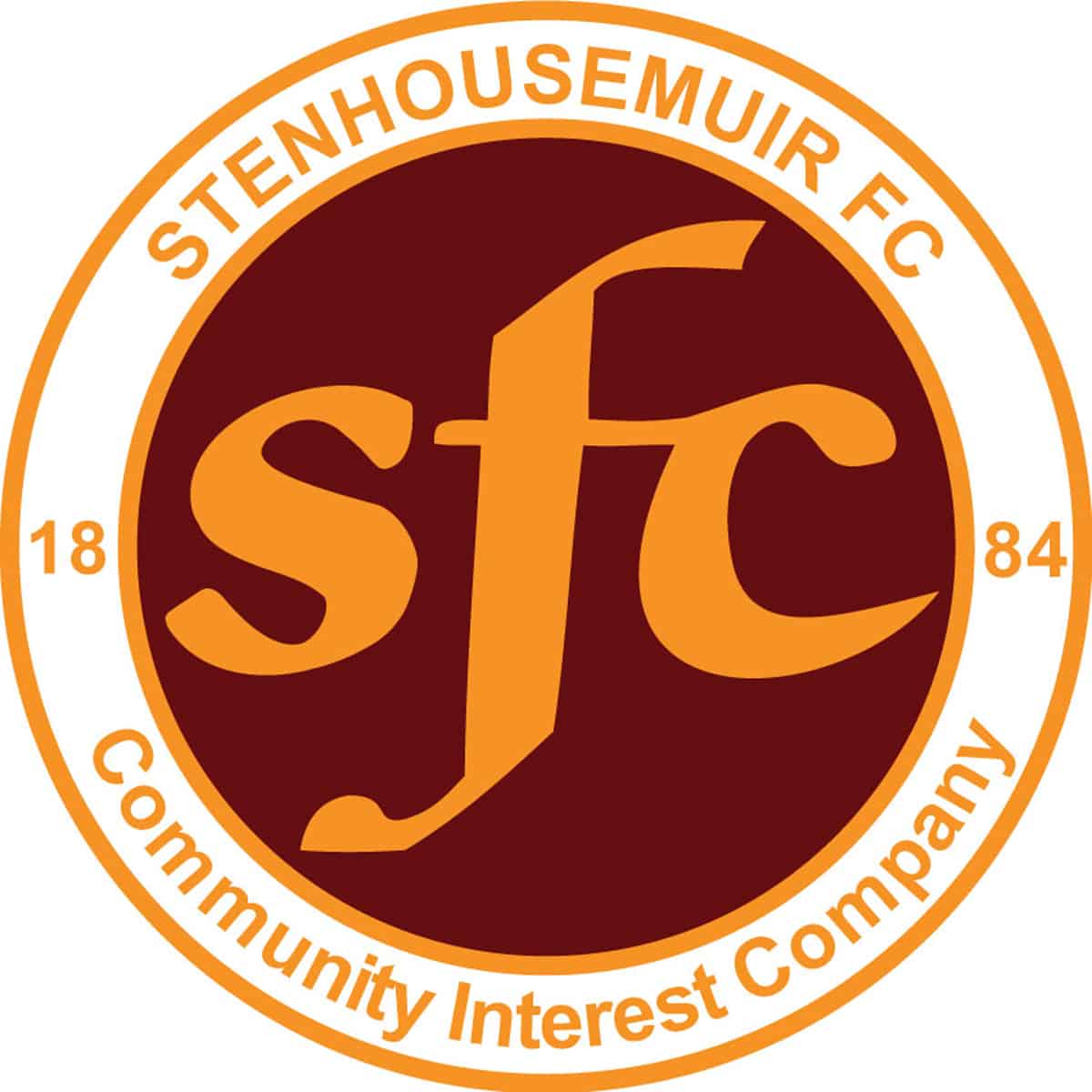 SPFL Ladbrokes League 1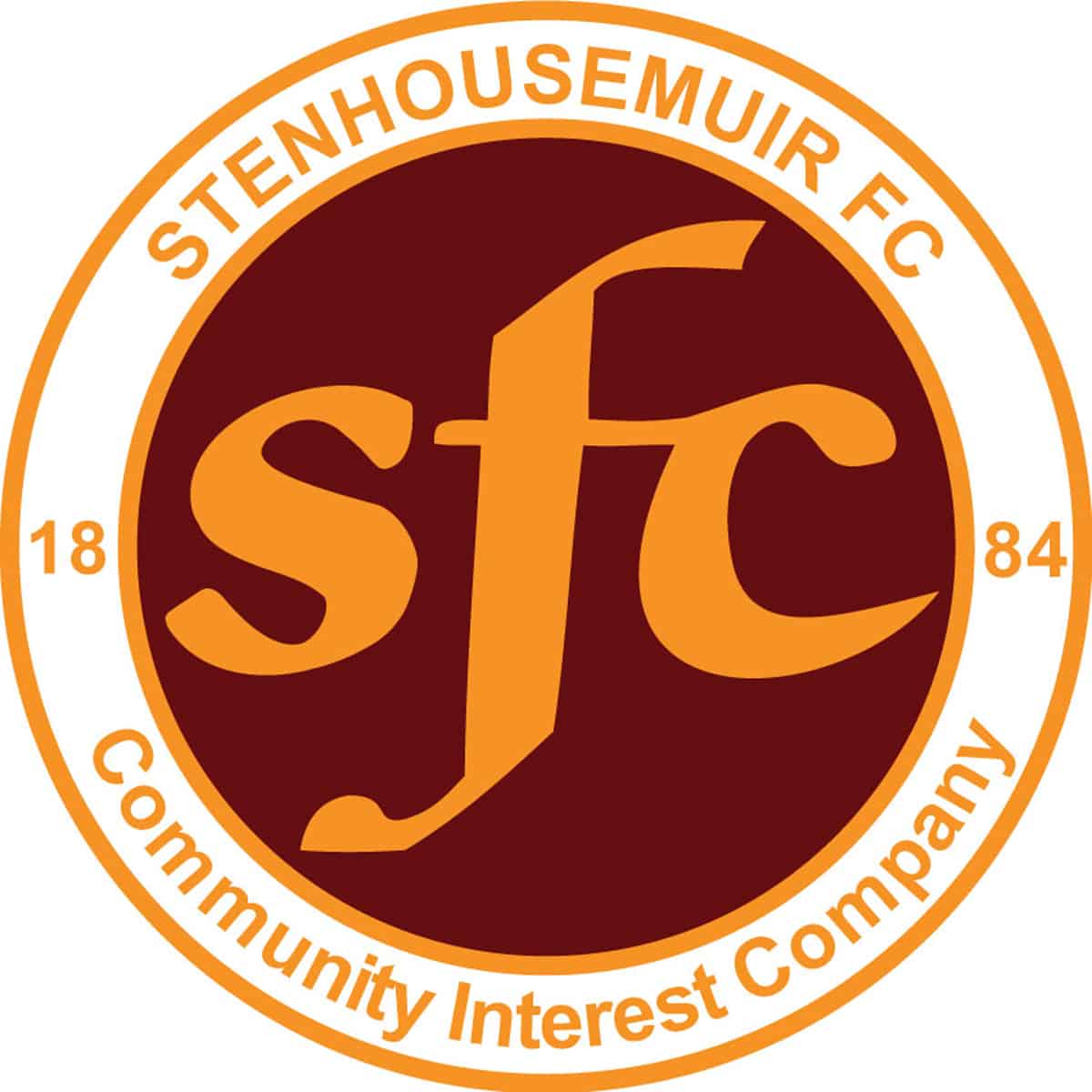 SPFL Ladbrokes League 1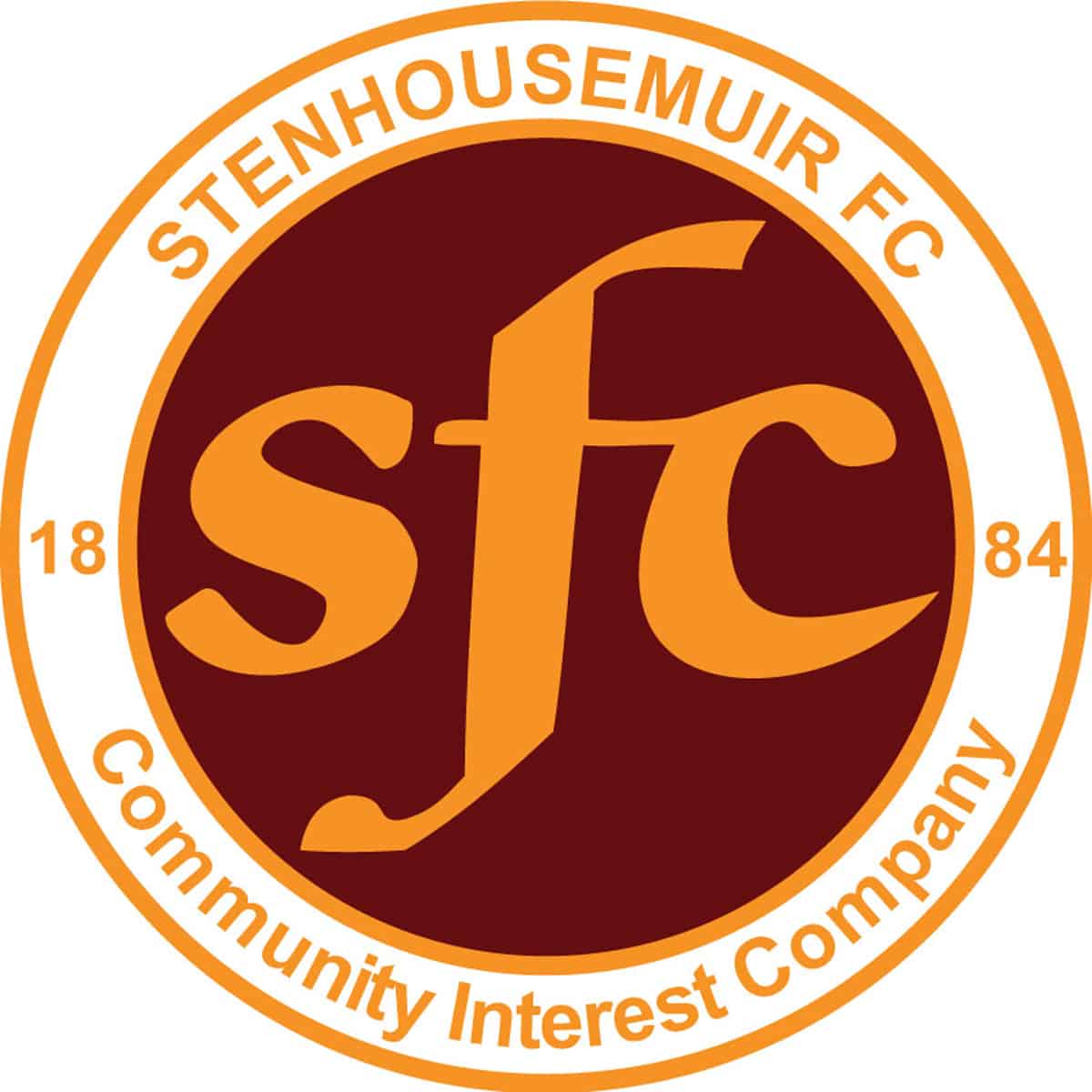 SPFL Ladbrokes League 1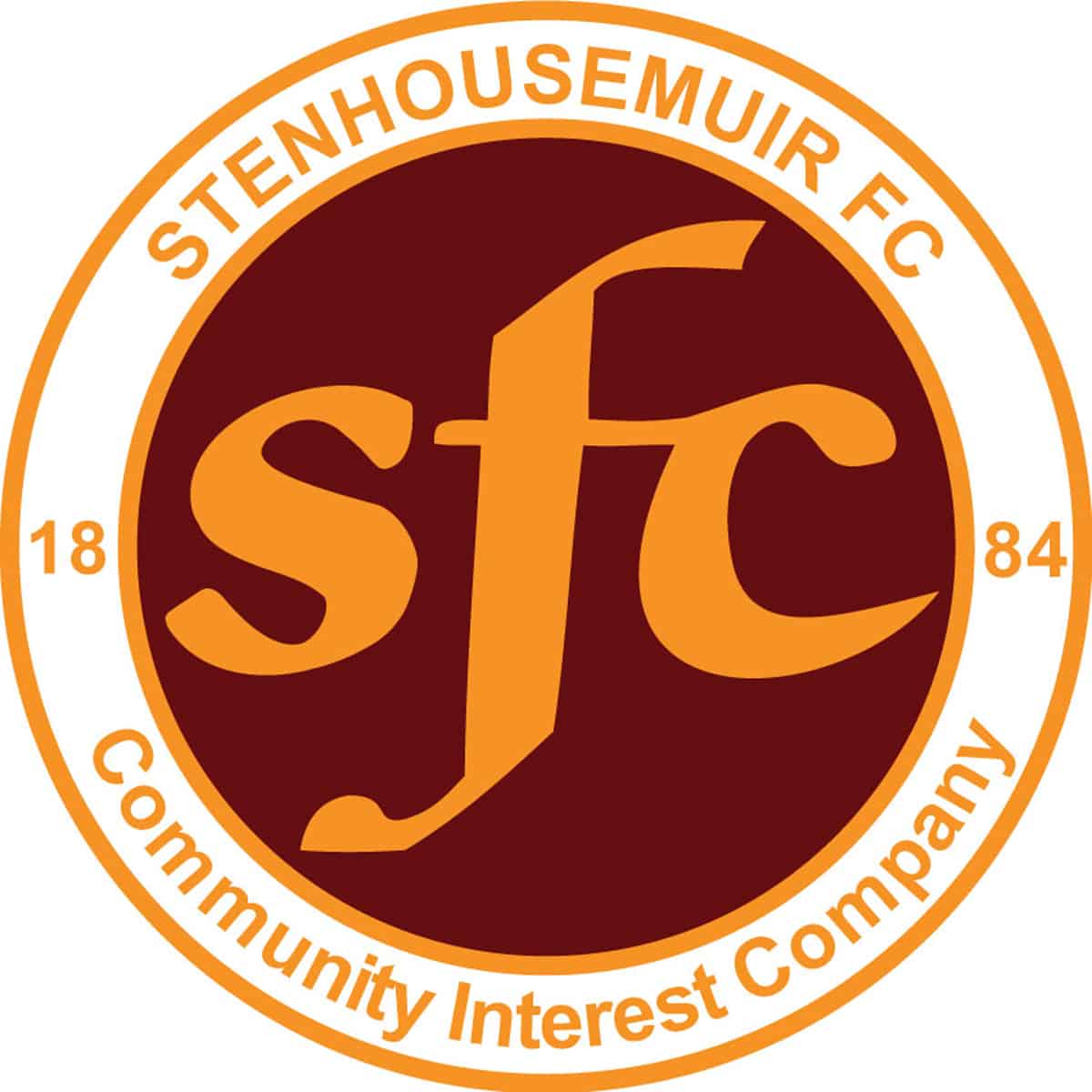 SPFL Ladbrokes League 1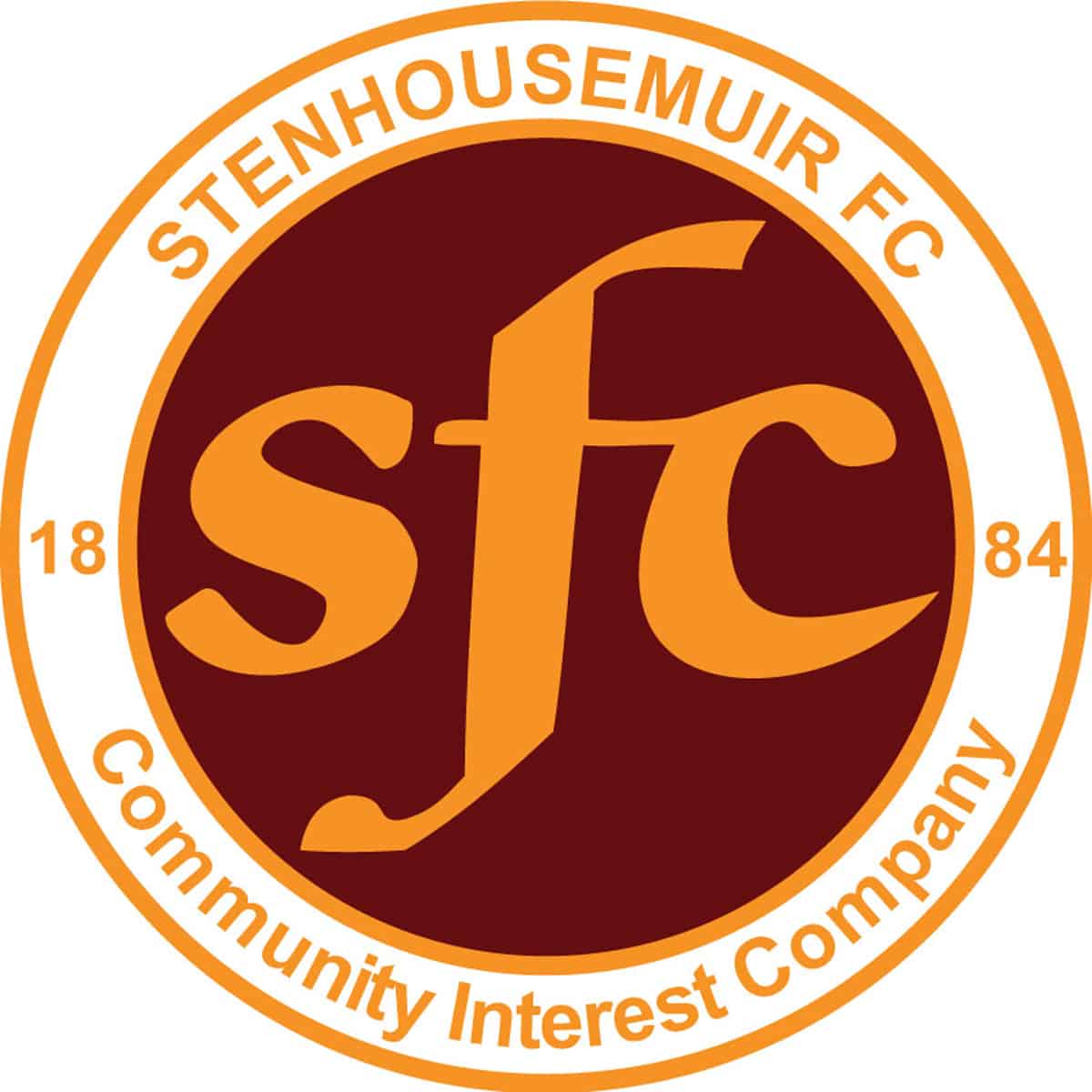 SPFL Ladbrokes League 1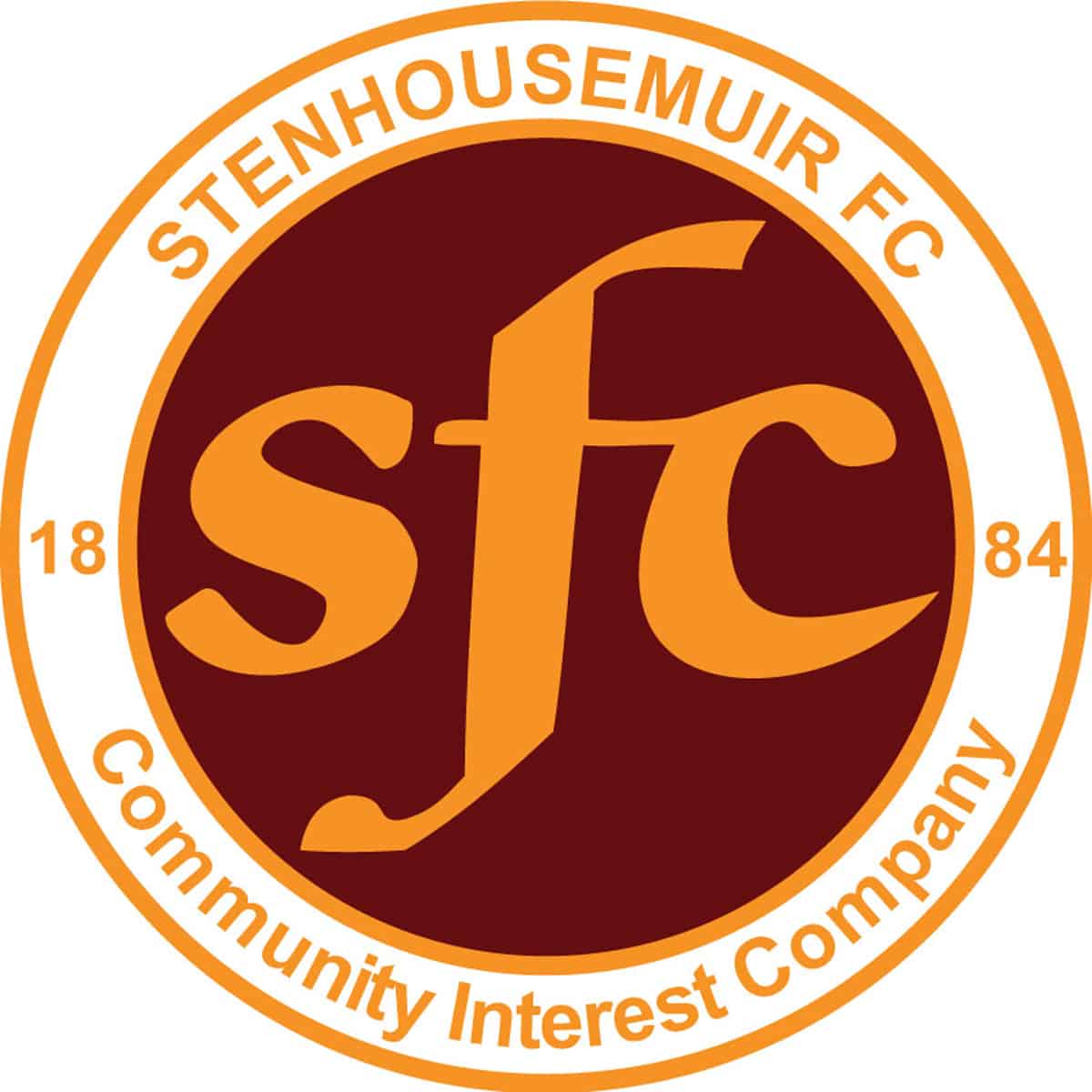 SPFL Ladbrokes League 1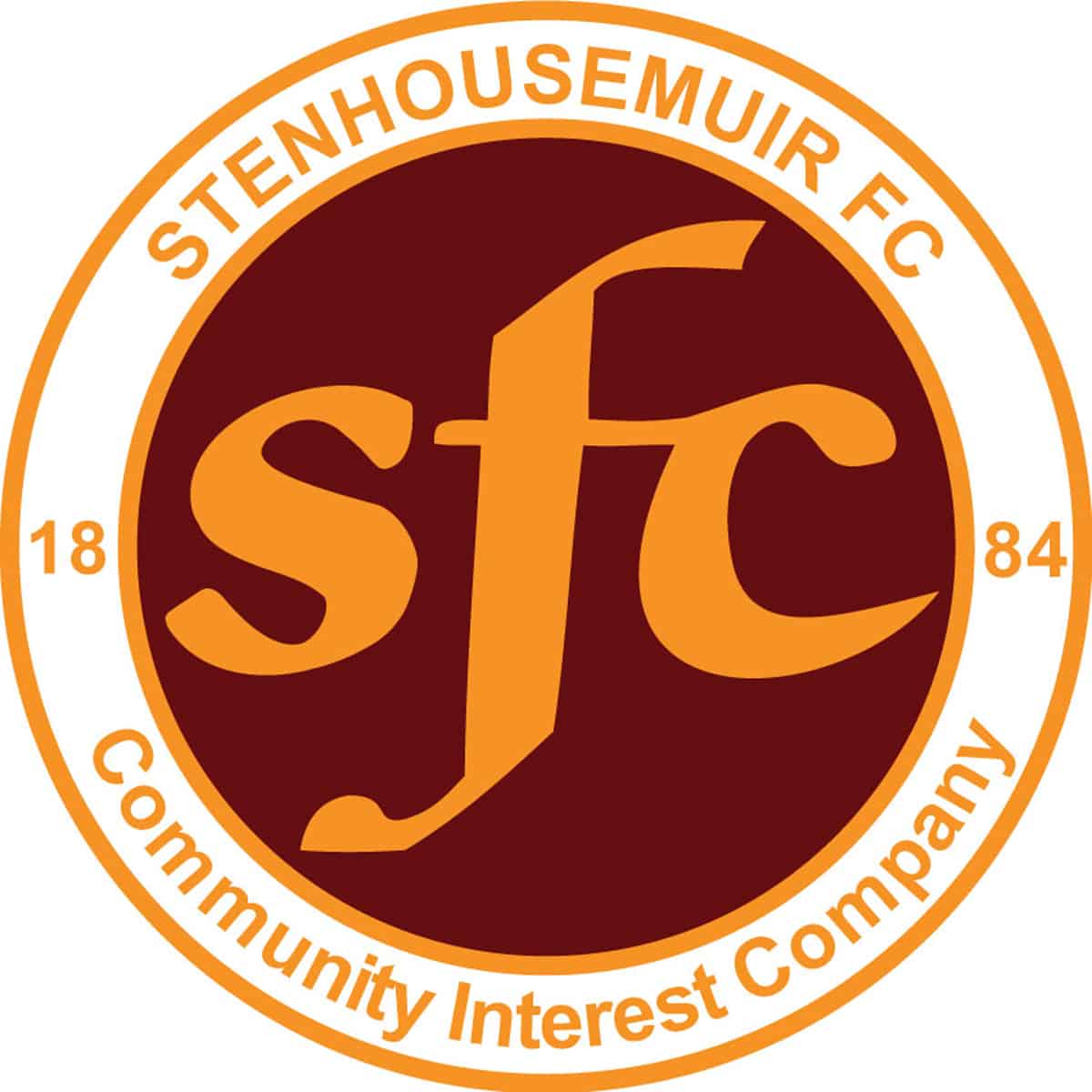 SPFL Ladbrokes League 1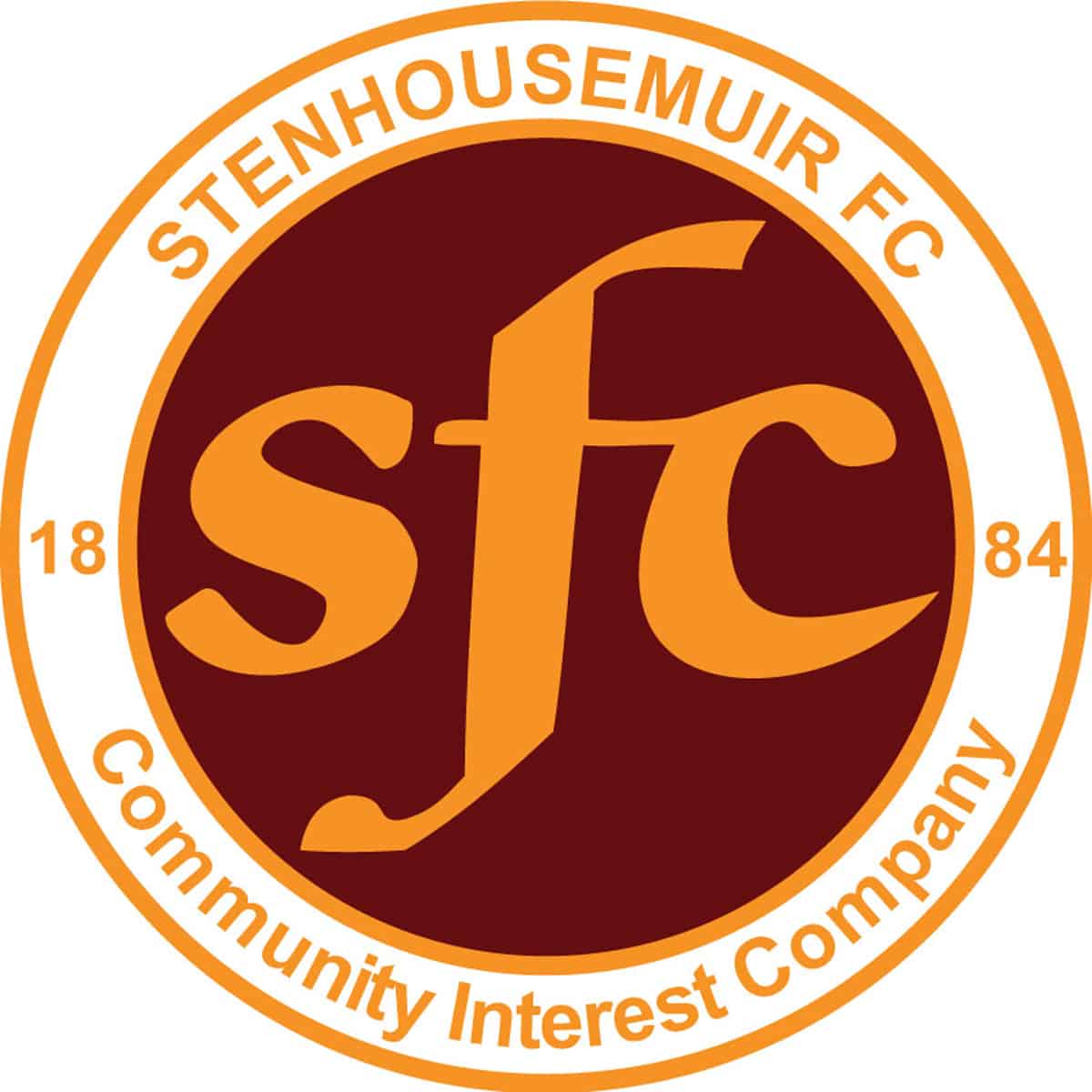 Scottish Gas Men's Scottish Cup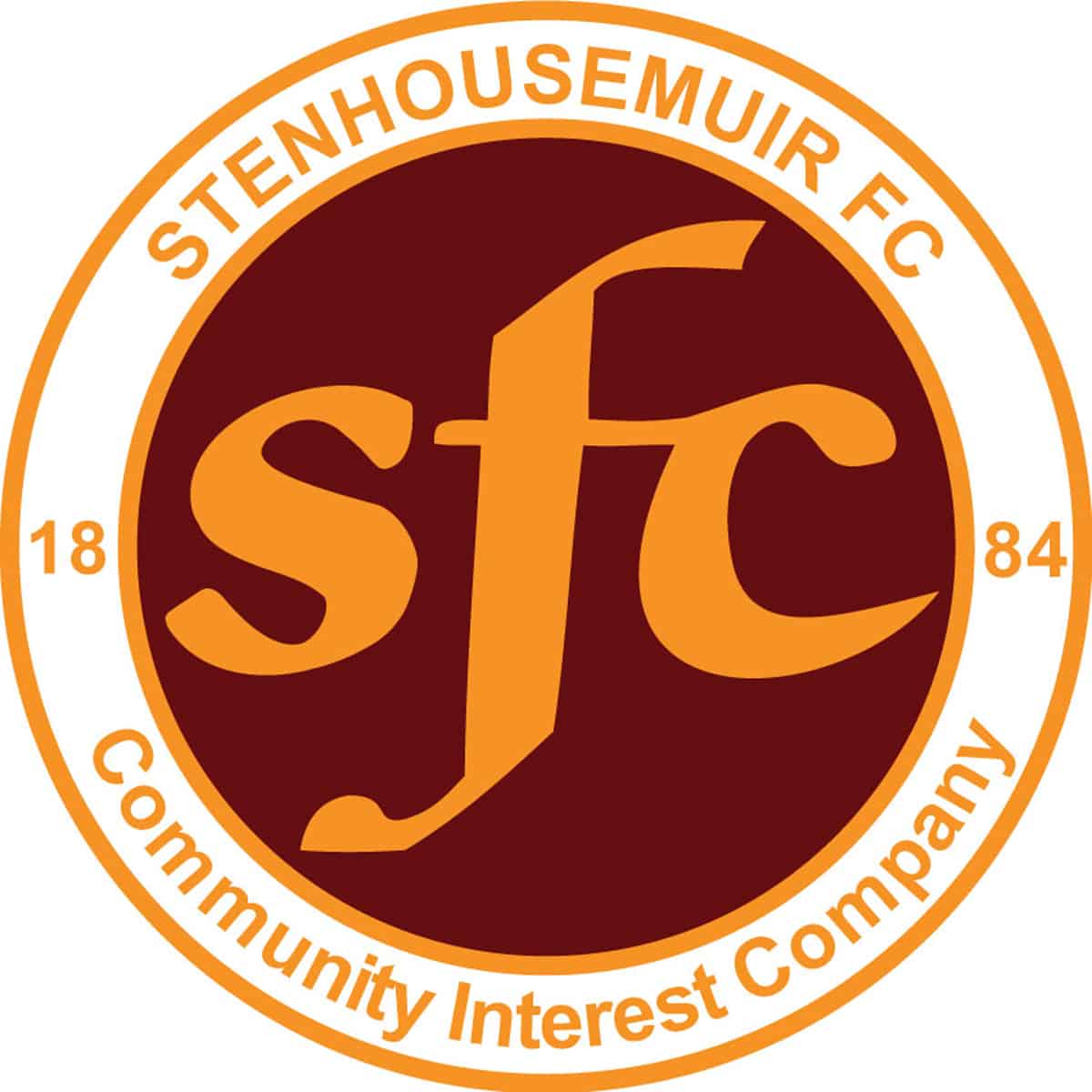 SPFL Ladbrokes League 1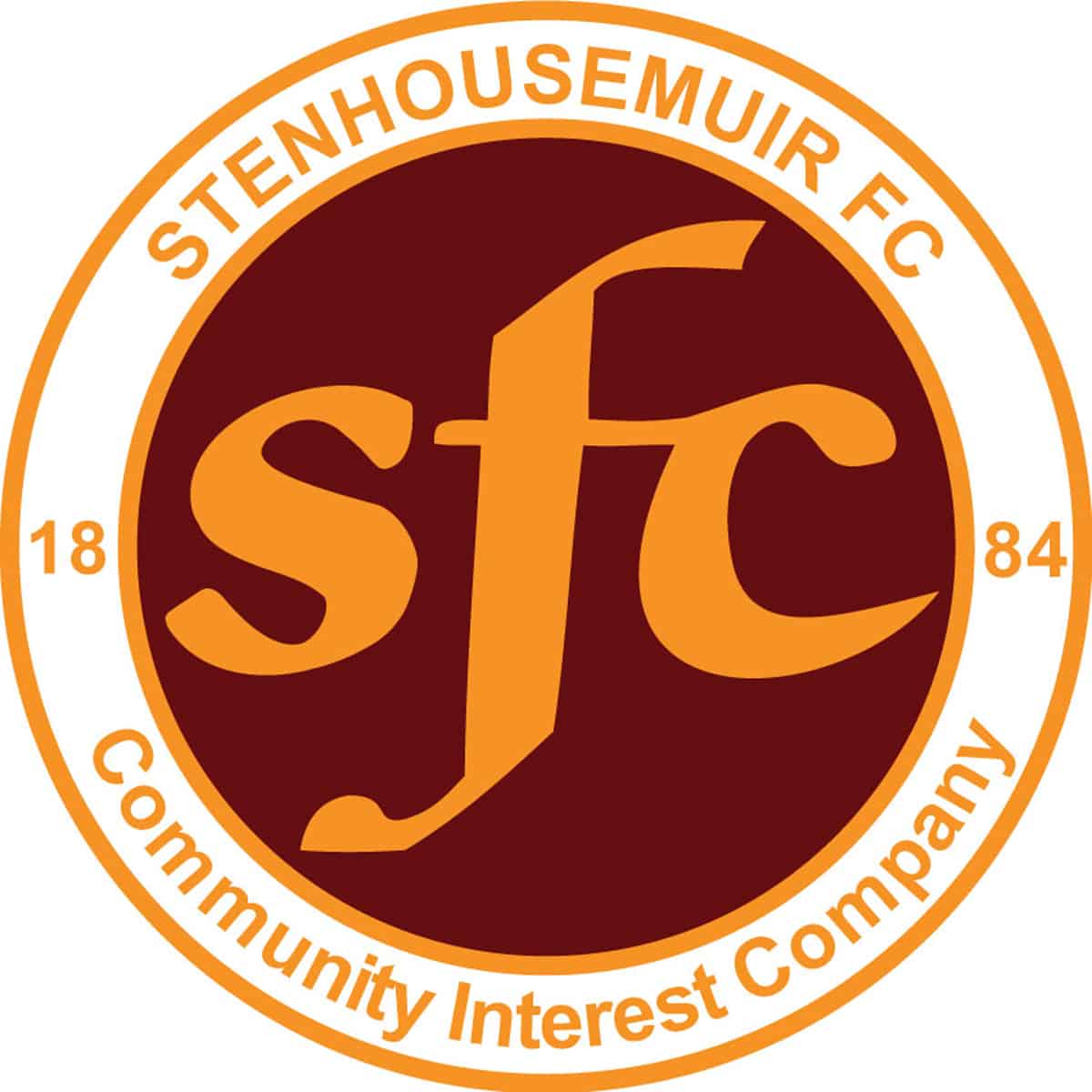 SPFL Ladbrokes League 1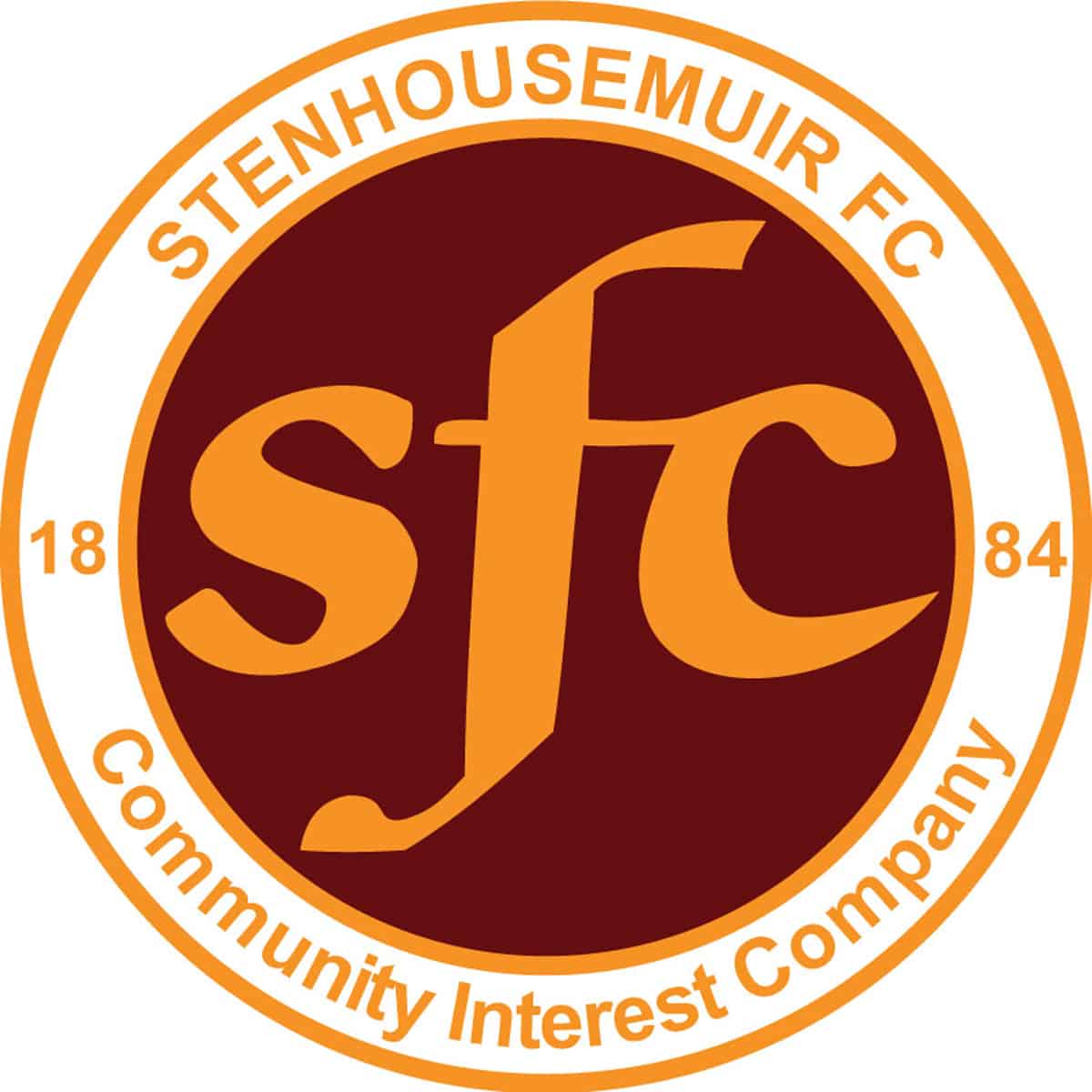 SPFL Ladbrokes League 1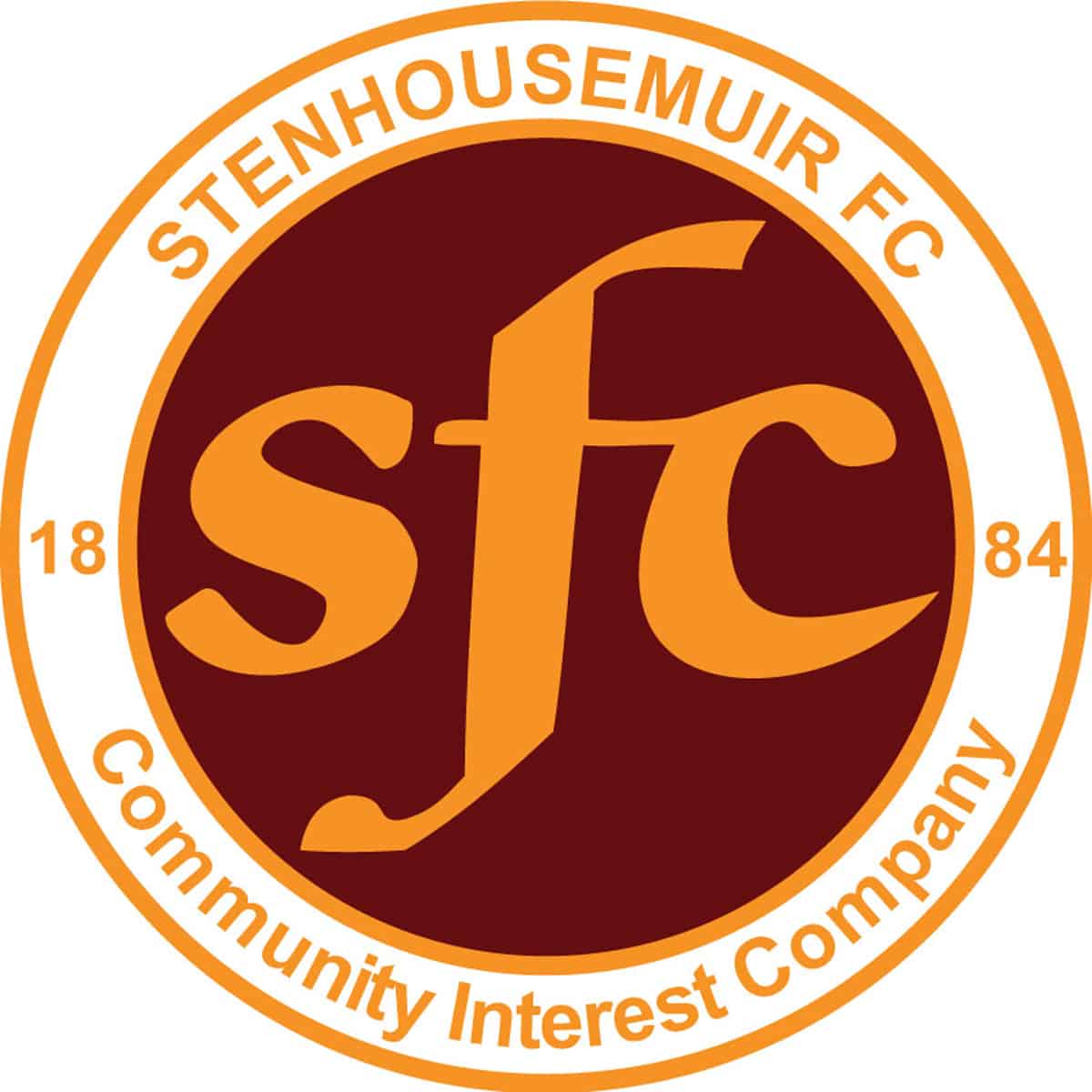 SPFL Ladbrokes League 1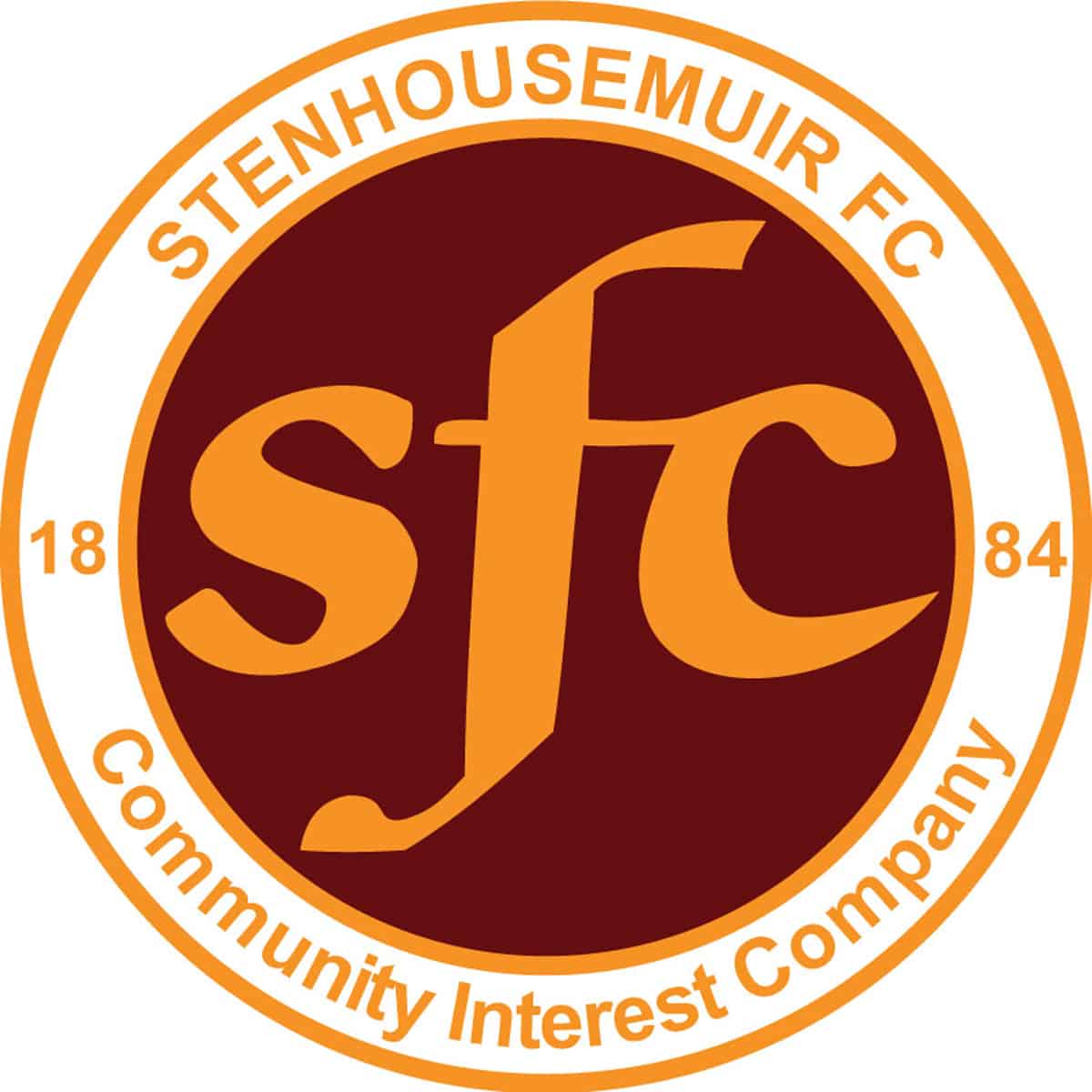 SPFL Ladbrokes League 1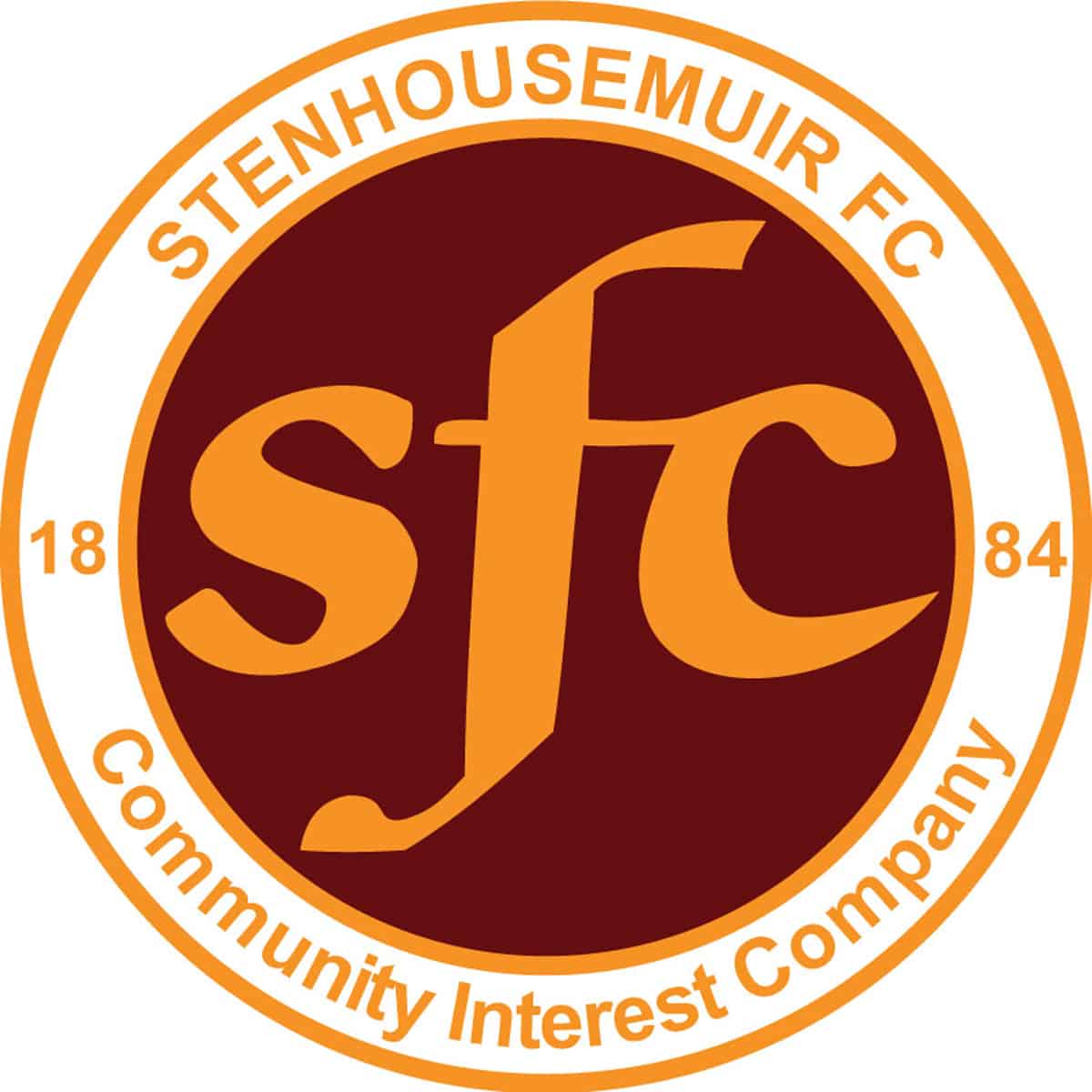 Scottish Gas Men's Scottish Cup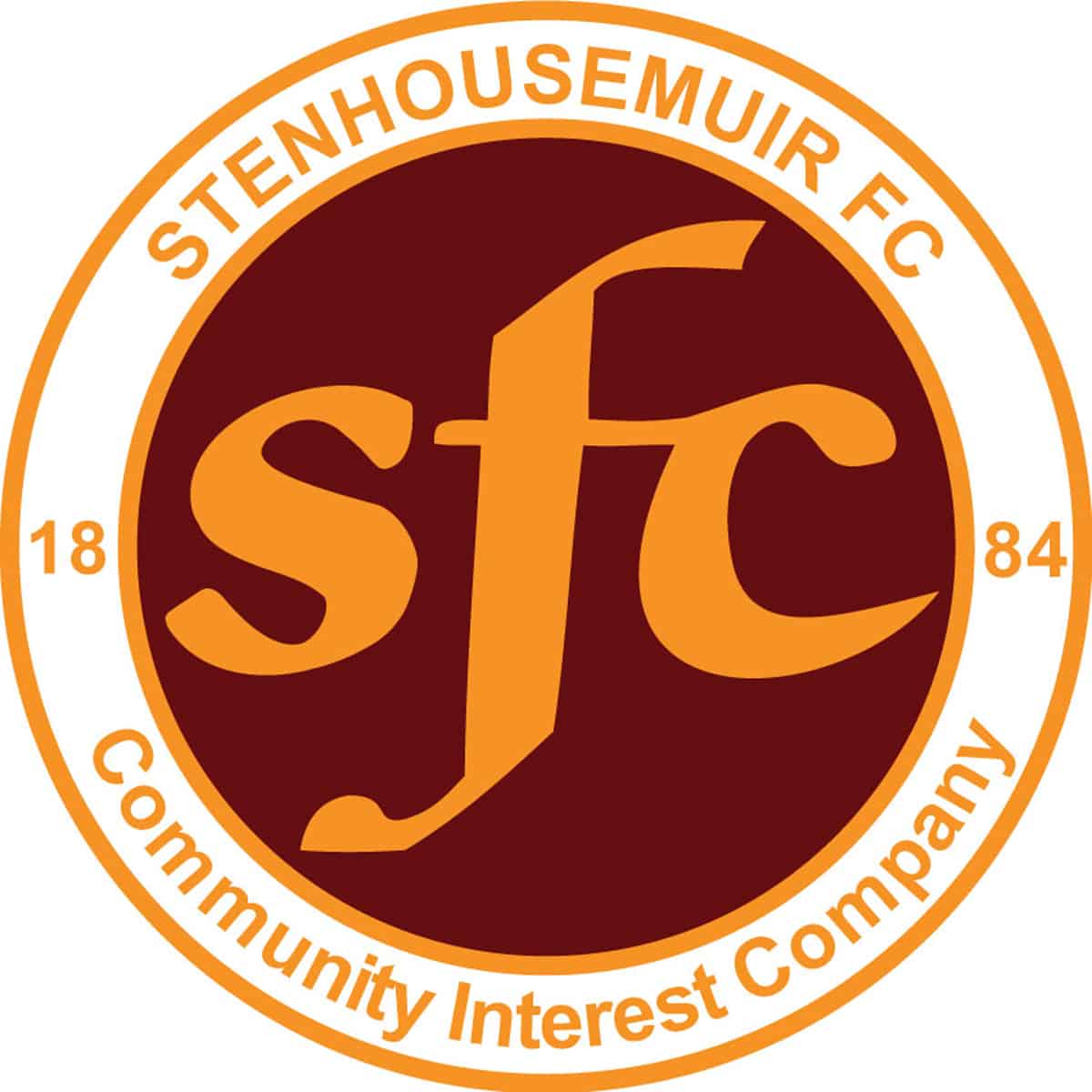 SPFL Ladbrokes League 1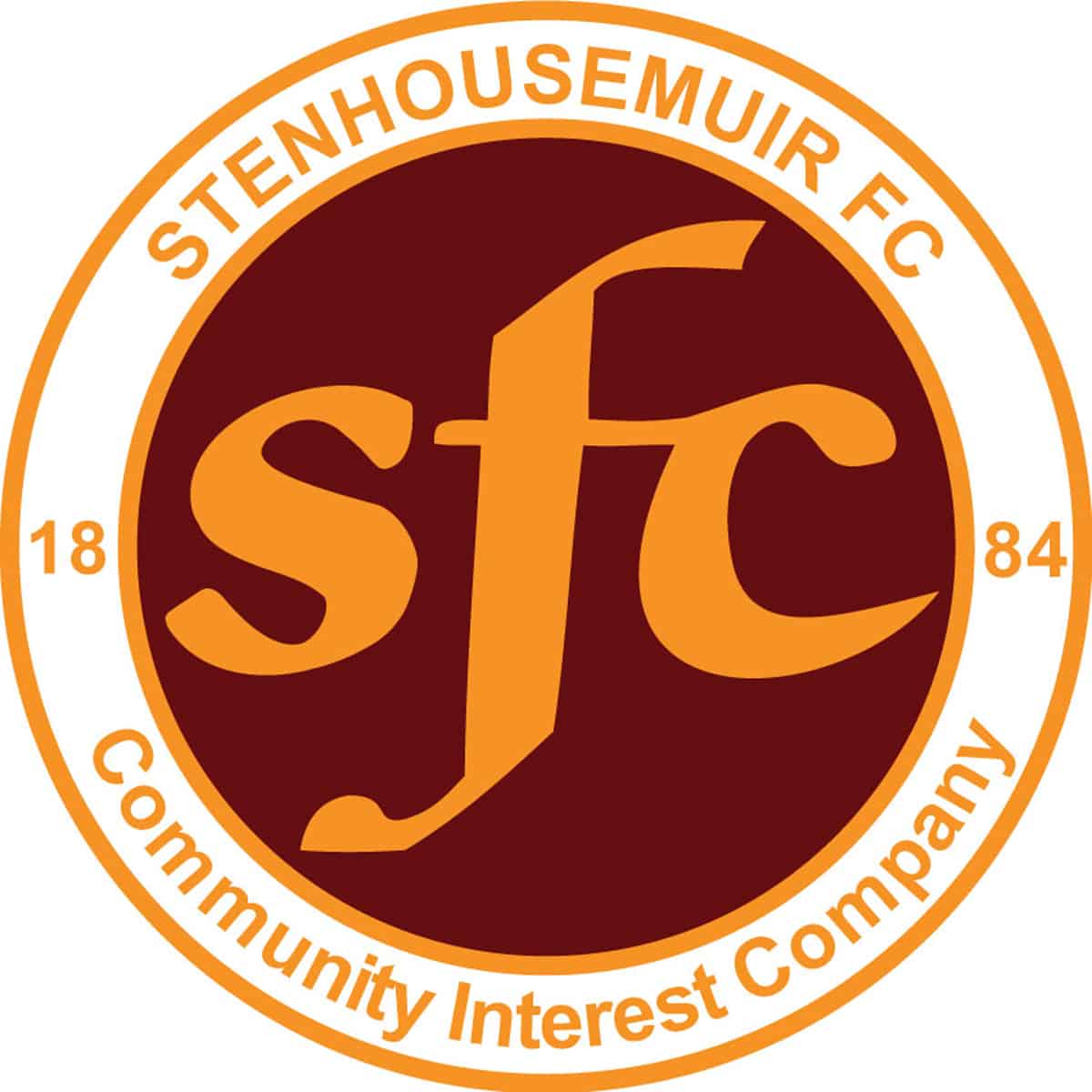 SPFL Ladbrokes League 1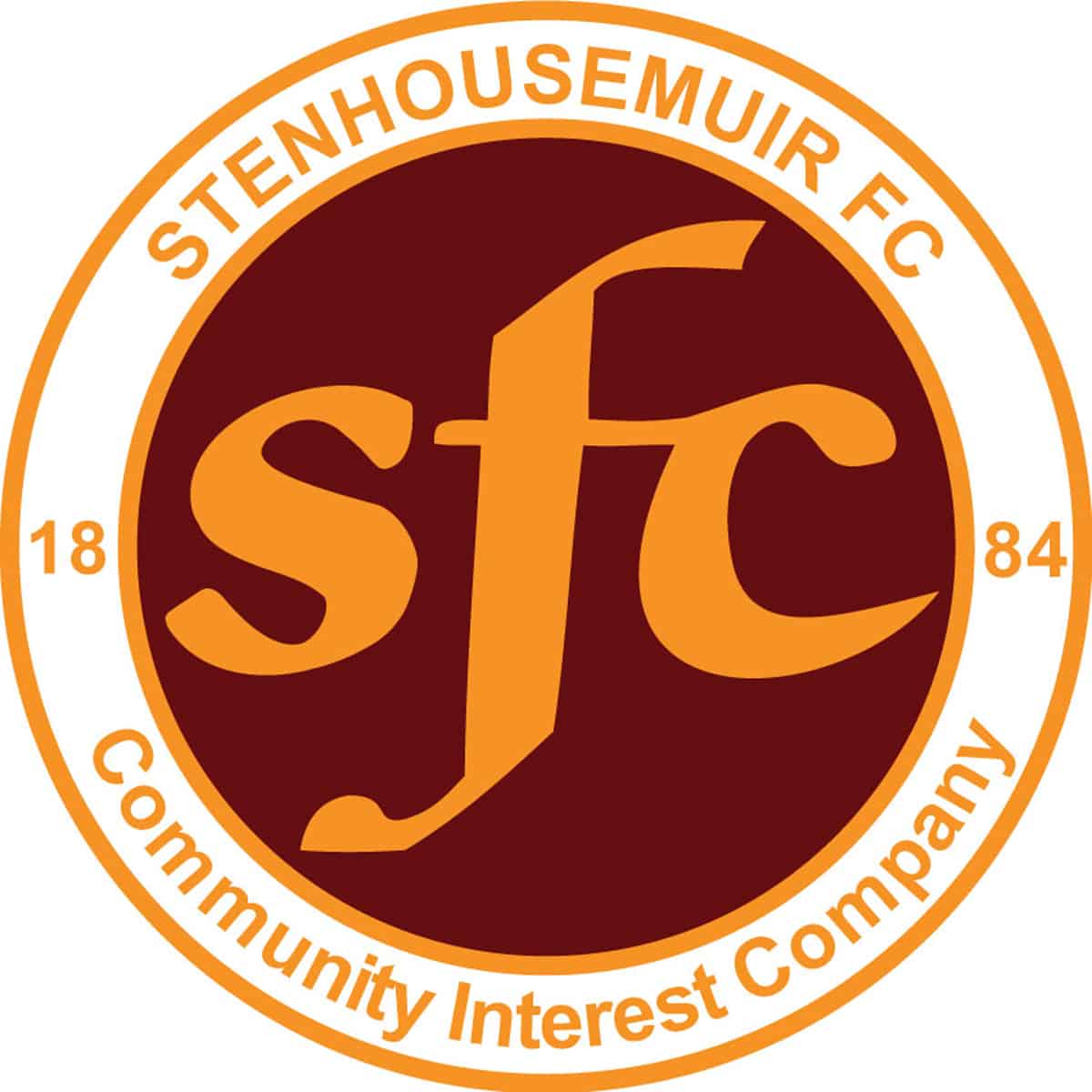 SPFL Ladbrokes League 1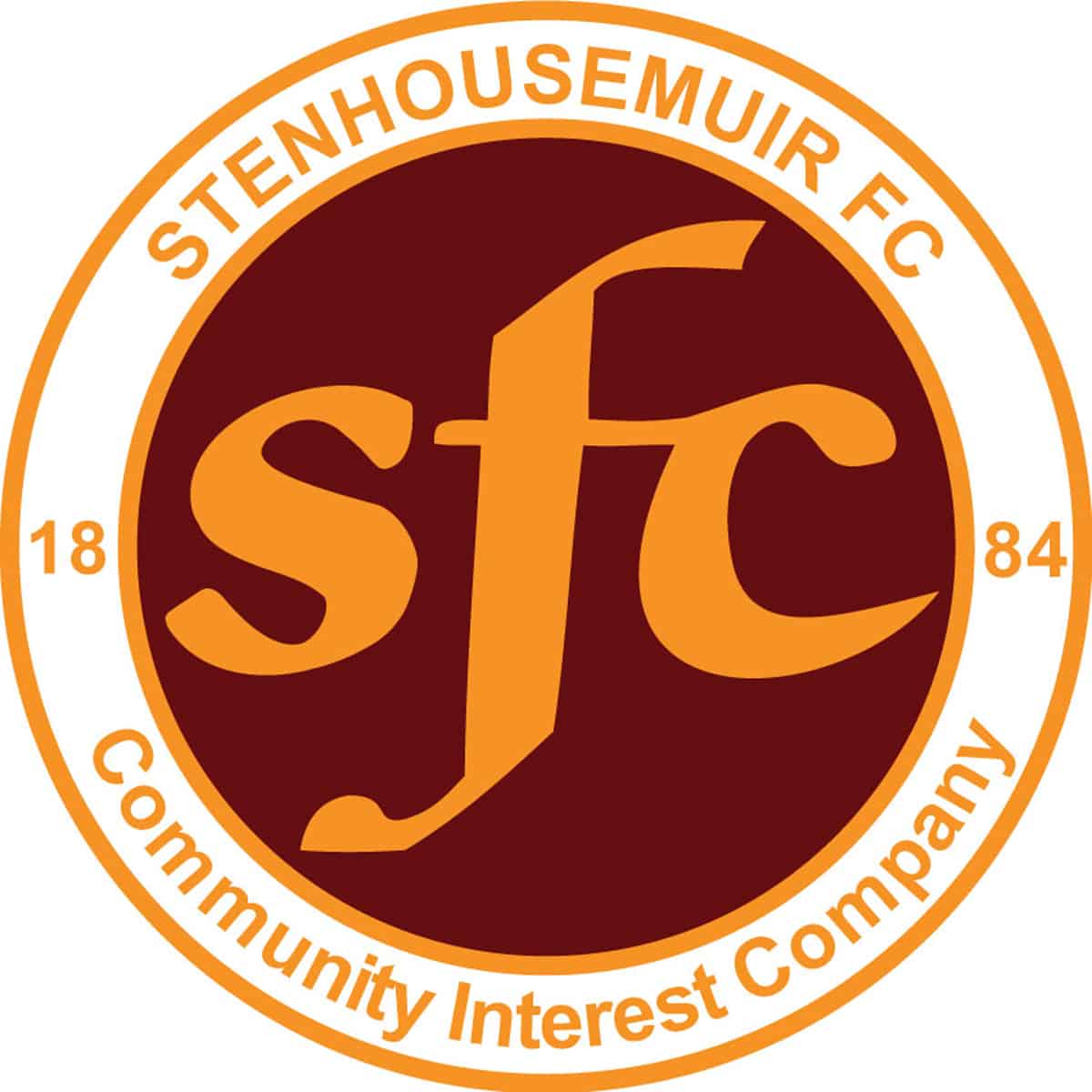 SPFL Ladbrokes League 1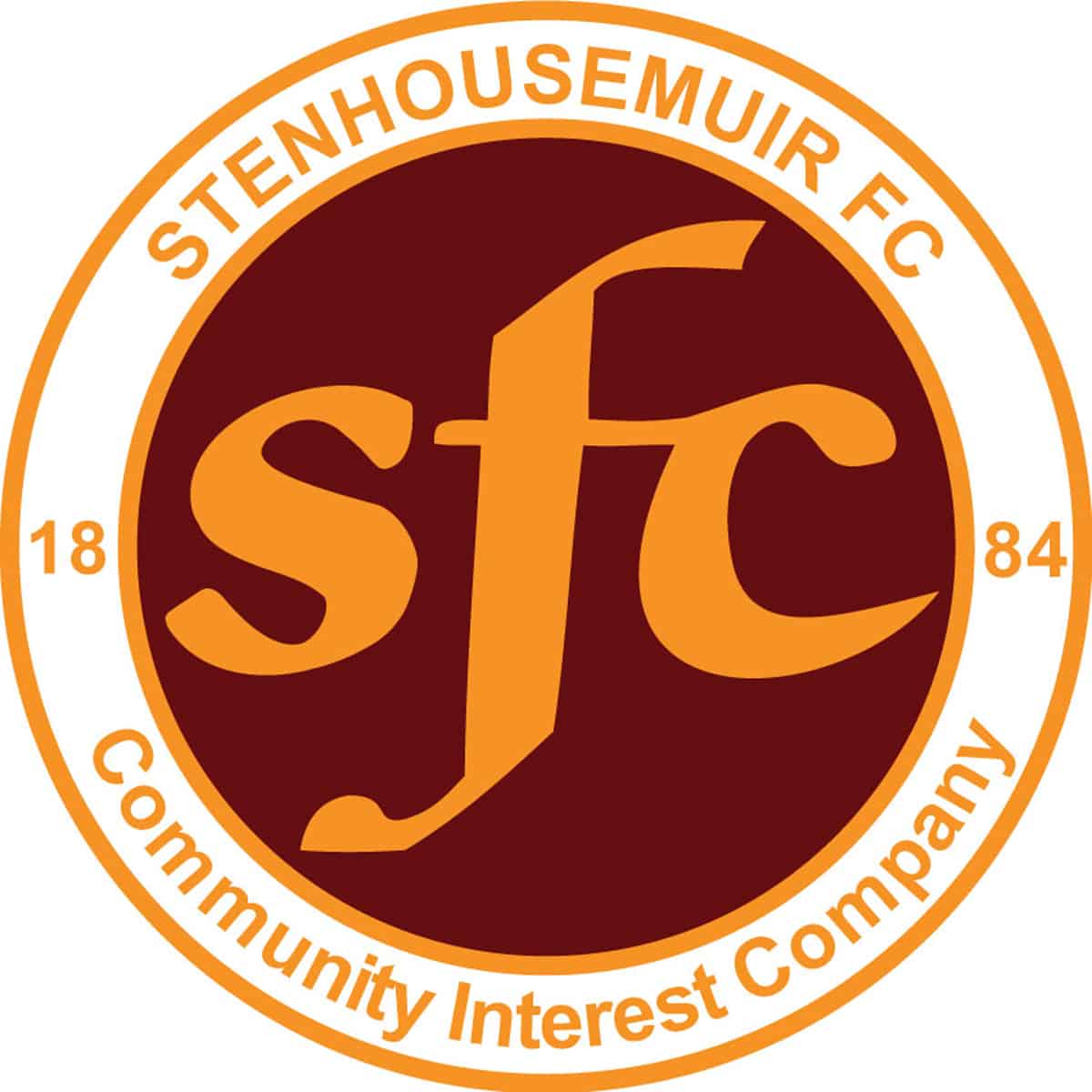 Scottish Gas Men's Scottish Cup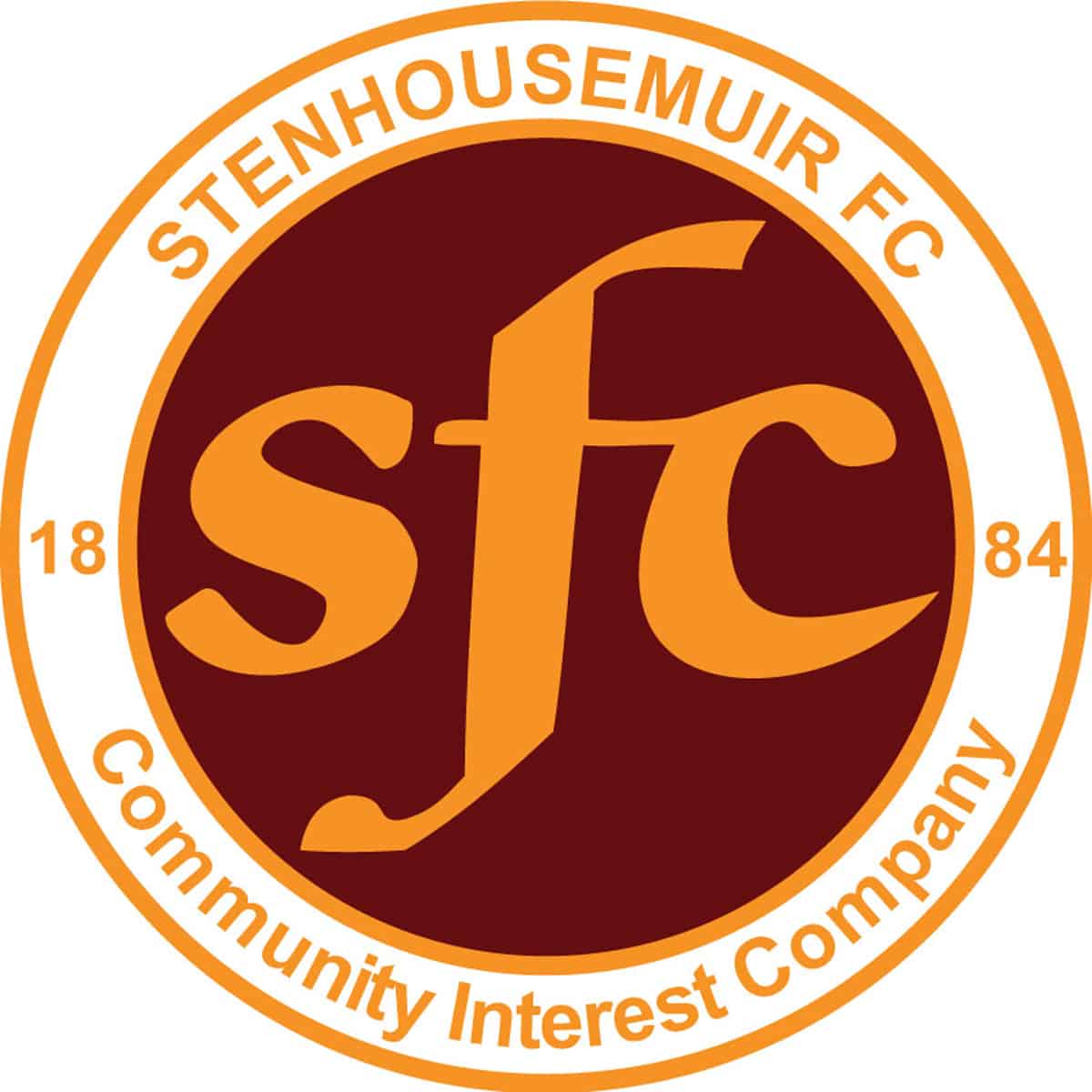 SPFL Ladbrokes League 1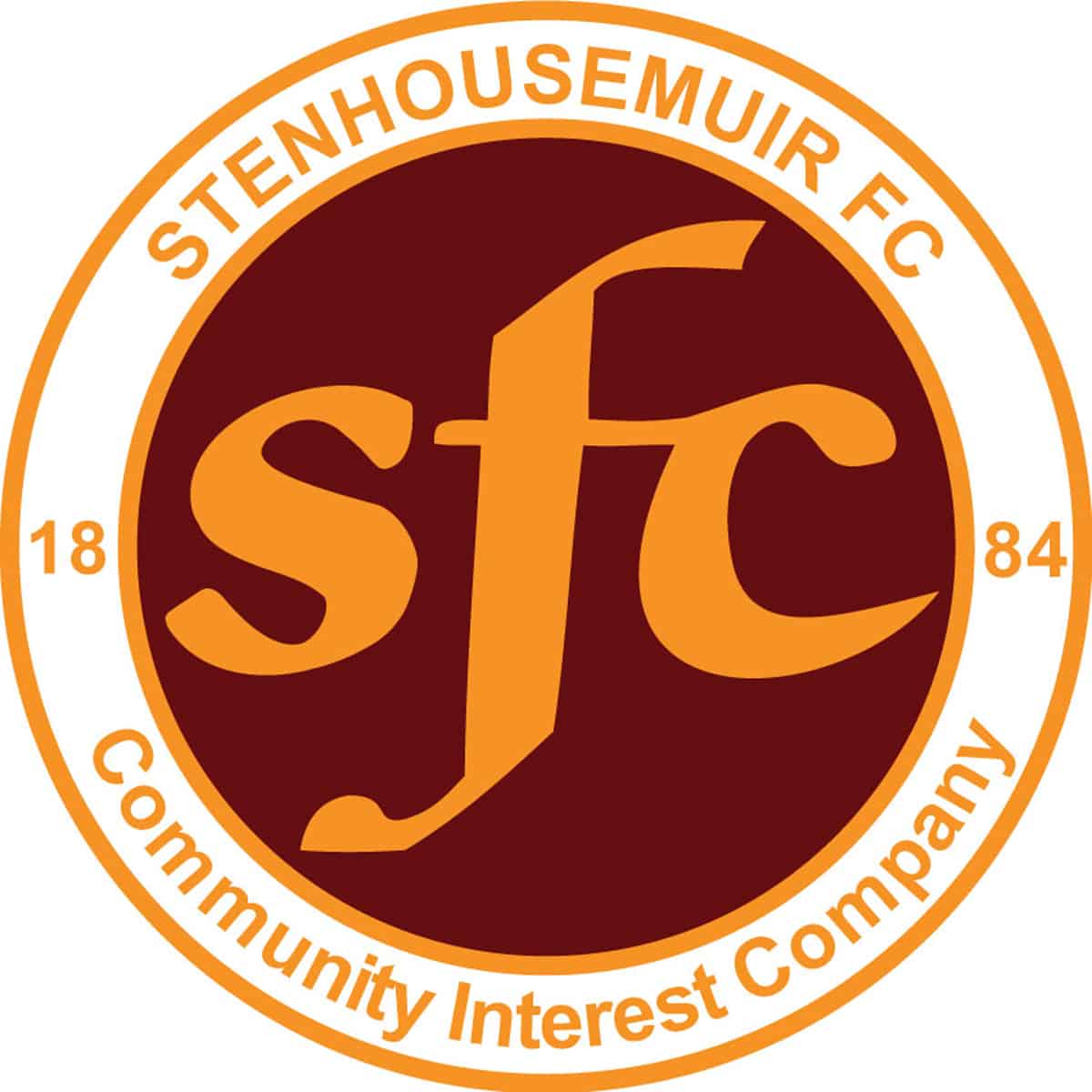 SPFL Ladbrokes League 1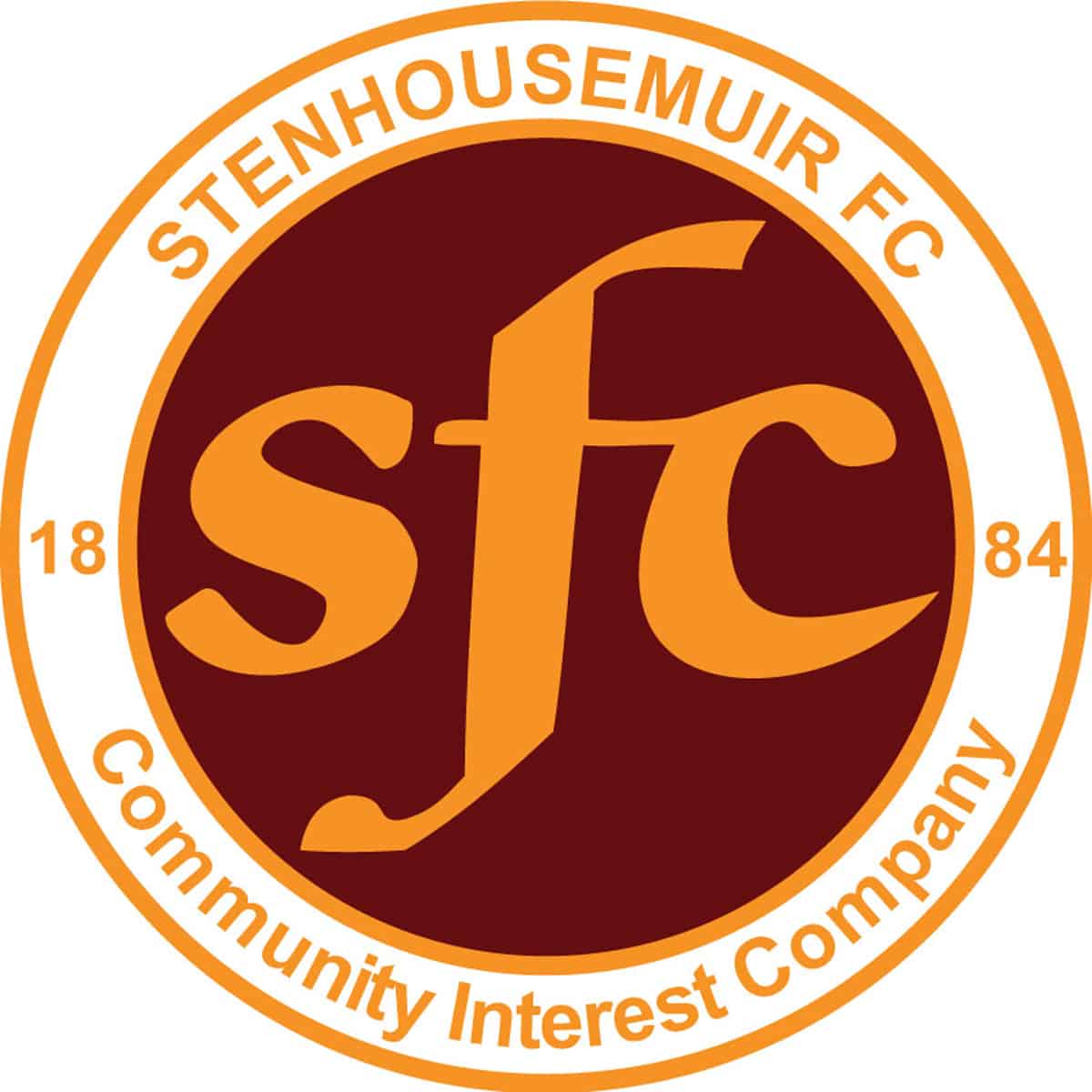 SPFL Ladbrokes League 1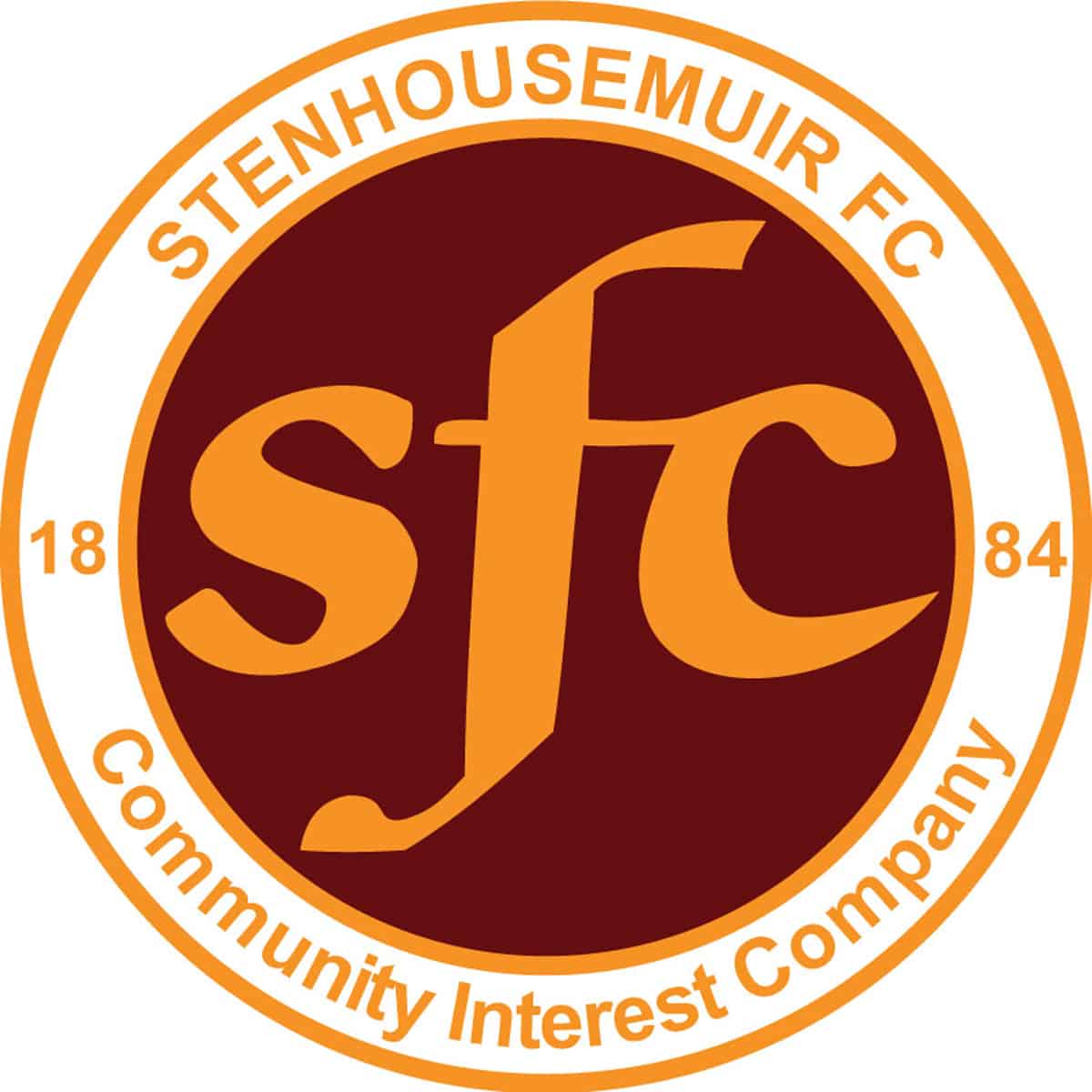 SPFL Ladbrokes League 1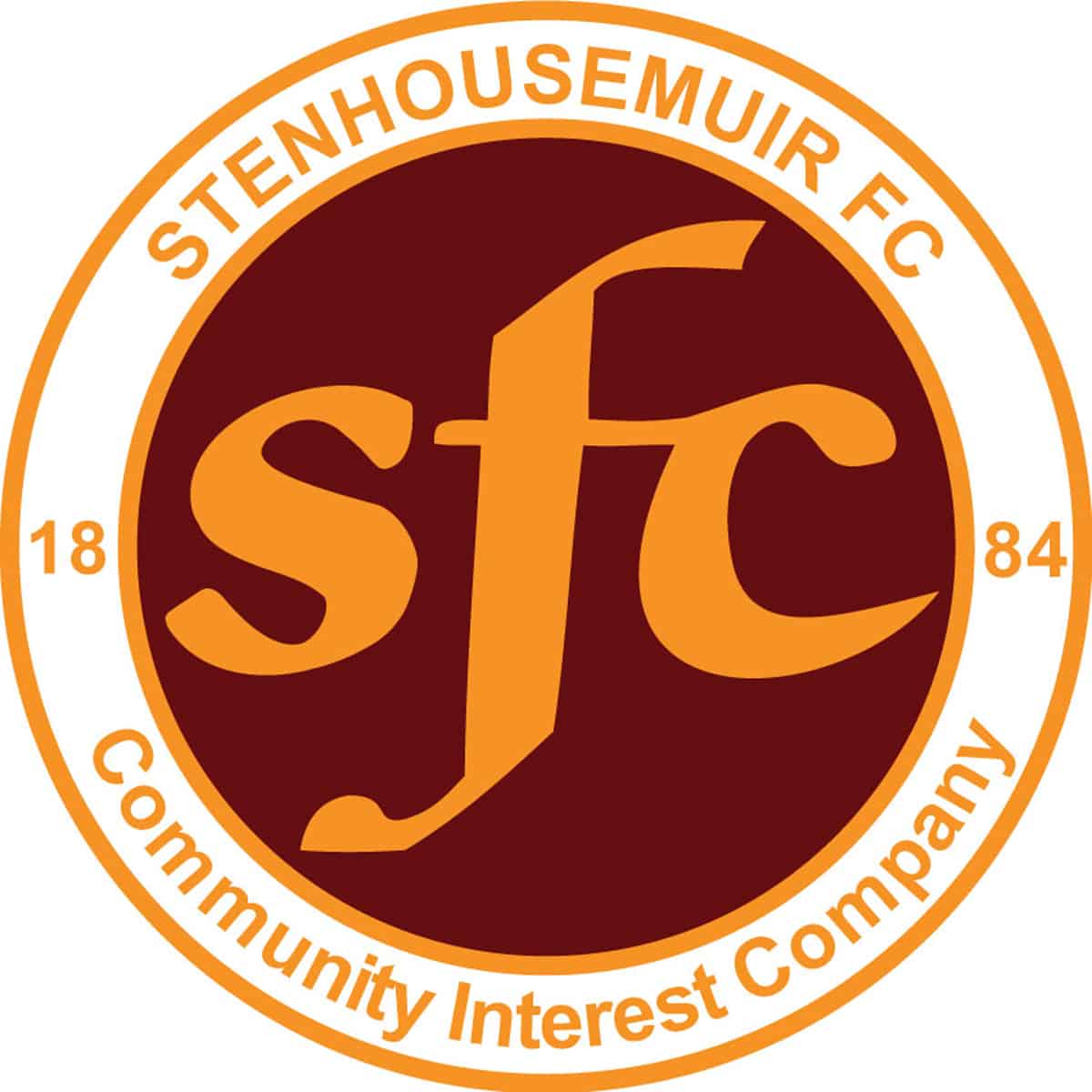 SPFL Ladbrokes League 1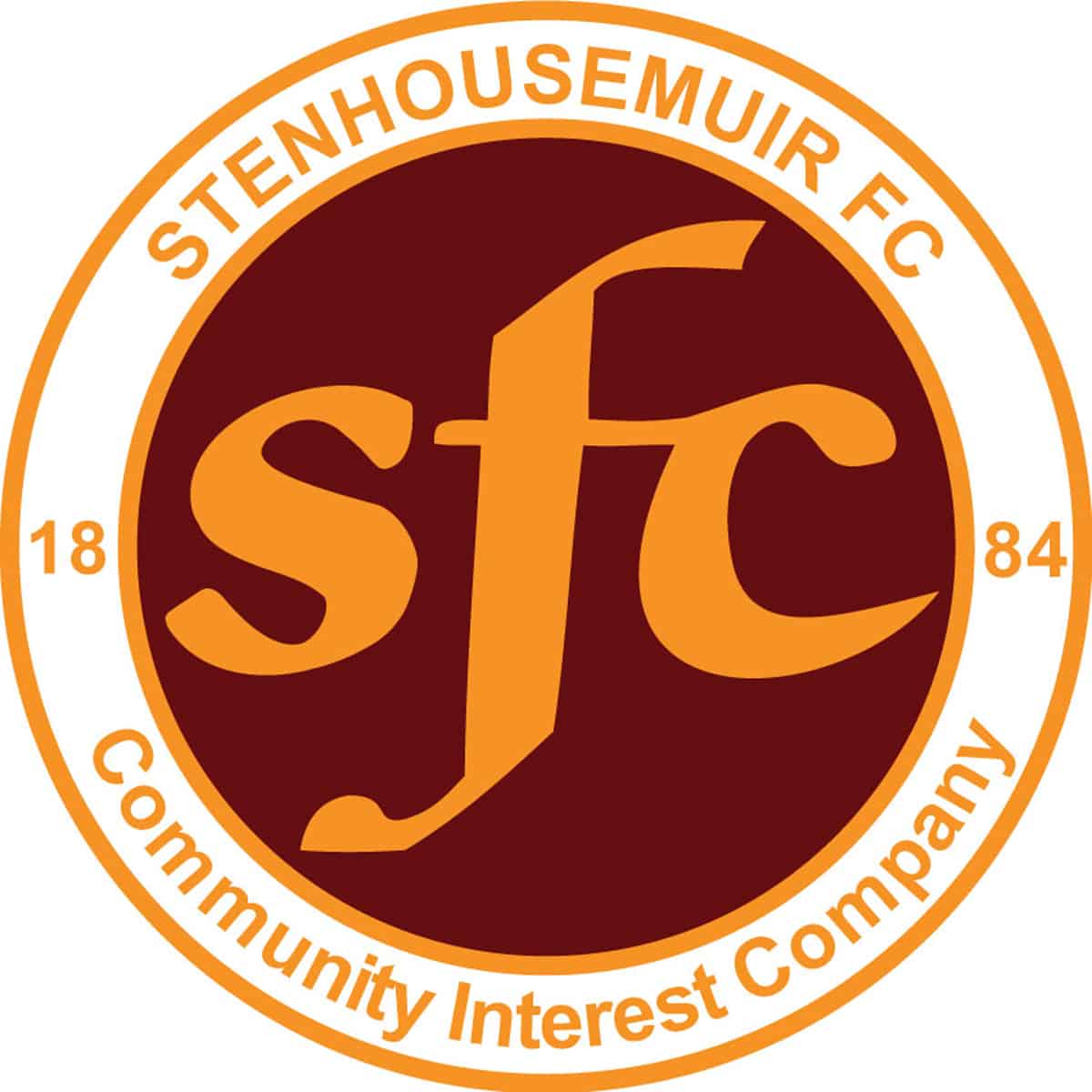 SPFL Ladbrokes League 1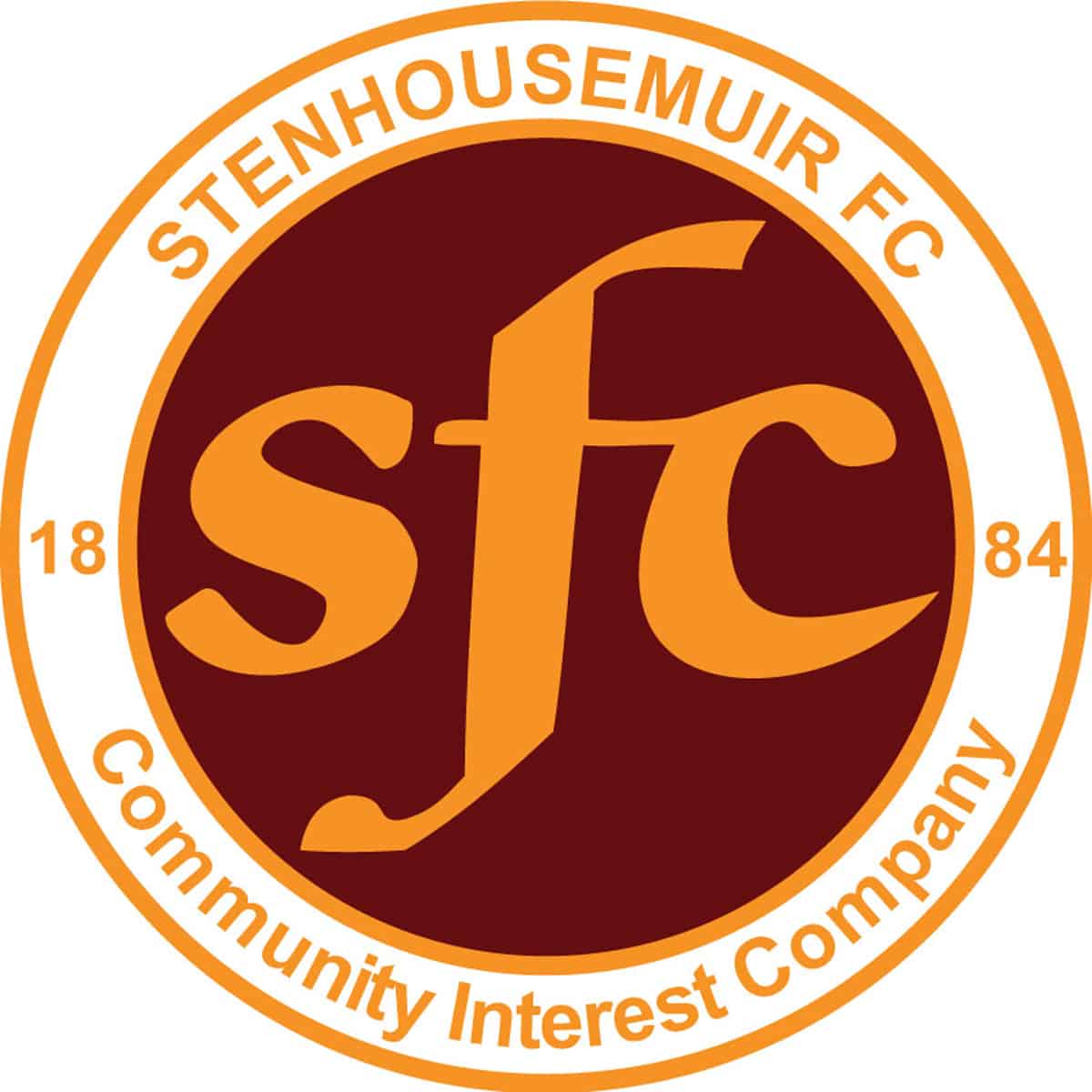 SPFL Ladbrokes League 1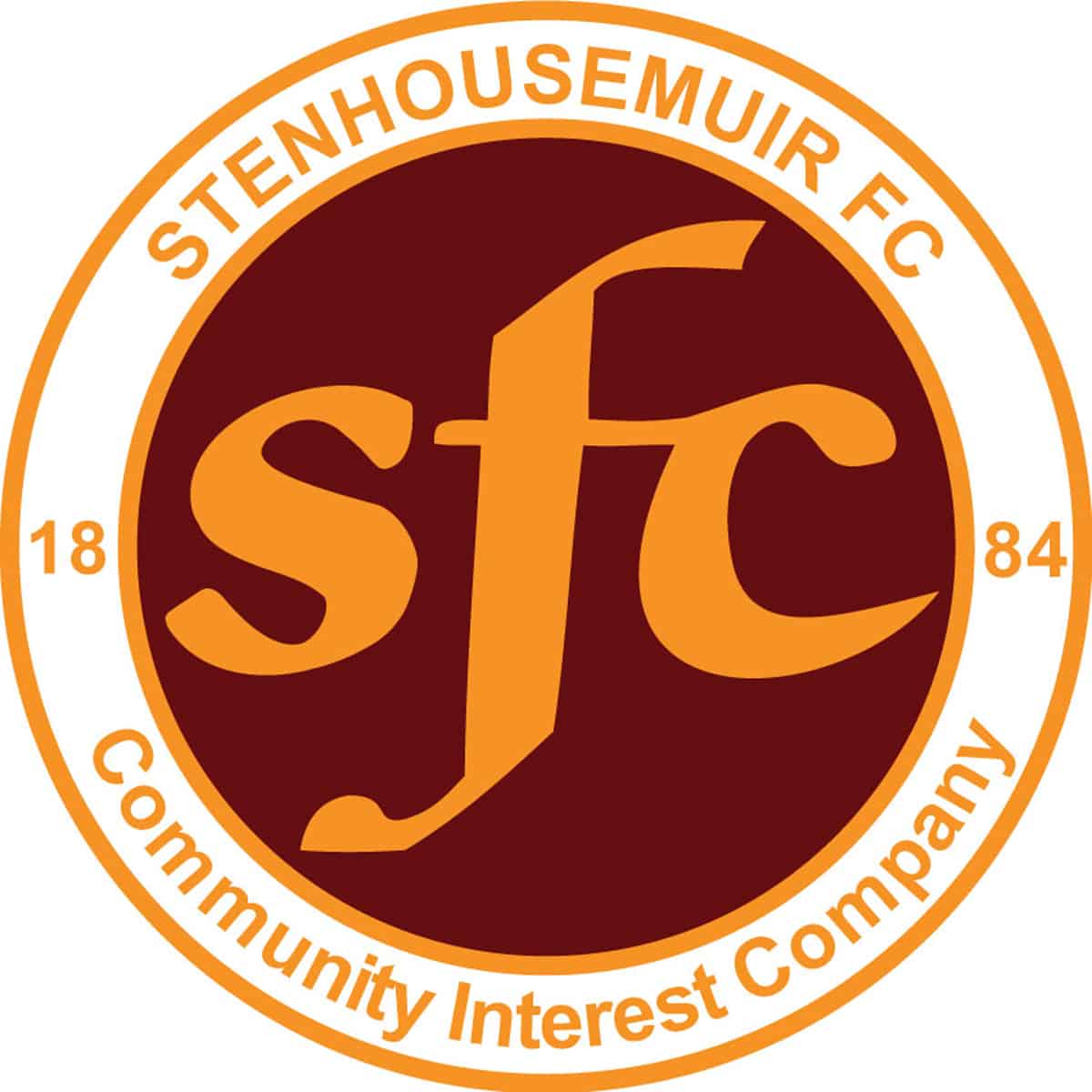 SPFL Ladbrokes League 1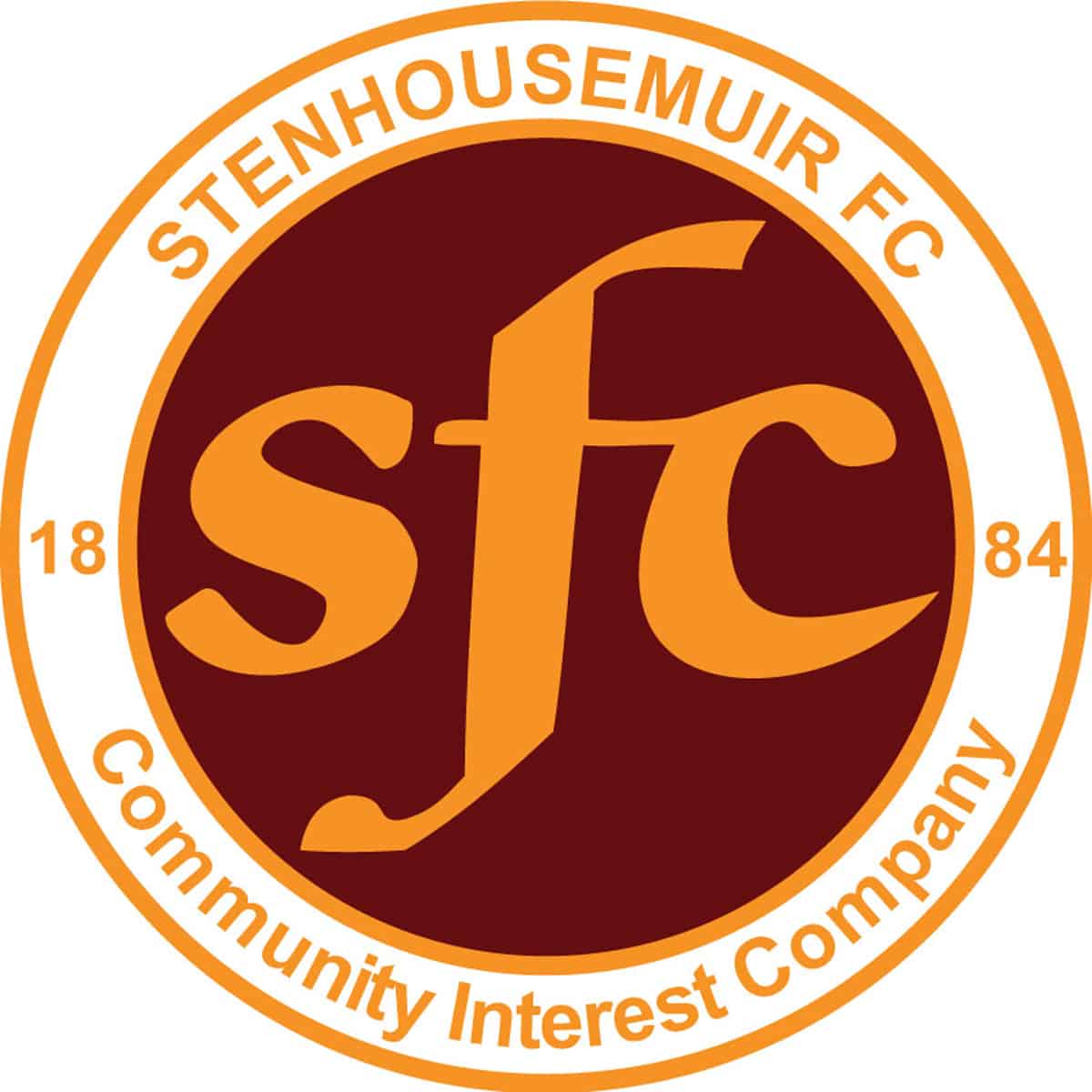 SPFL Ladbrokes League 1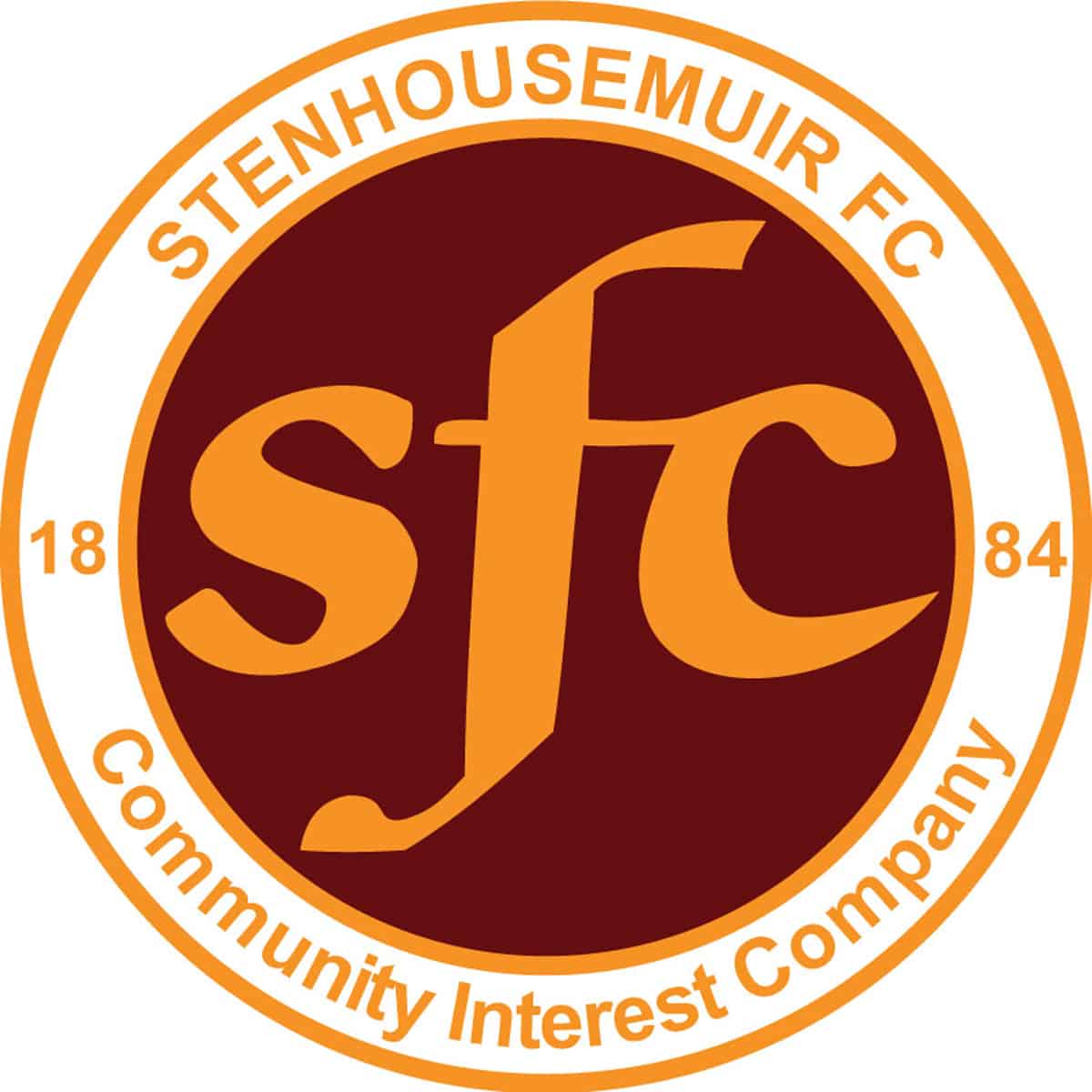 Betfred Cup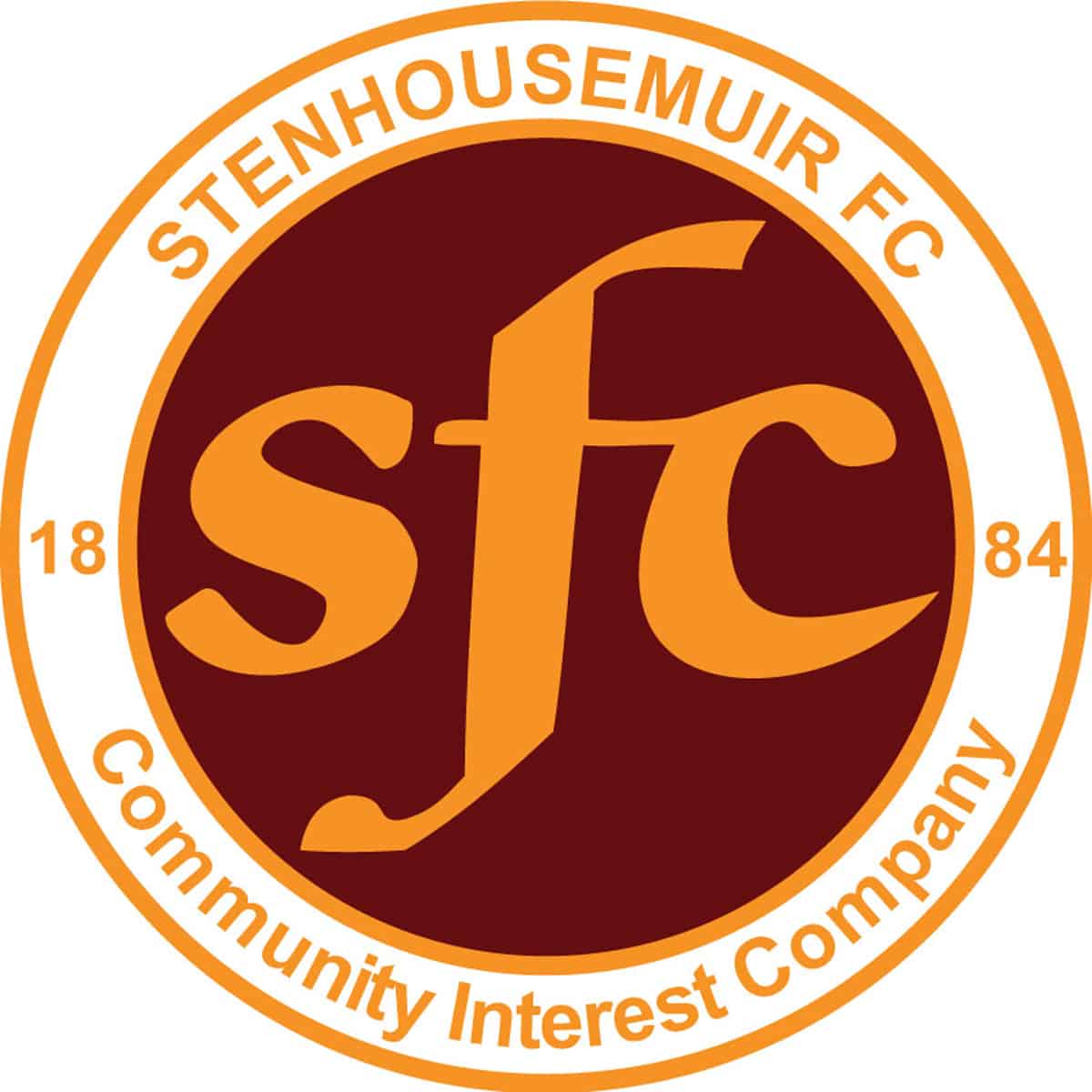 SPFL Ladbrokes League 1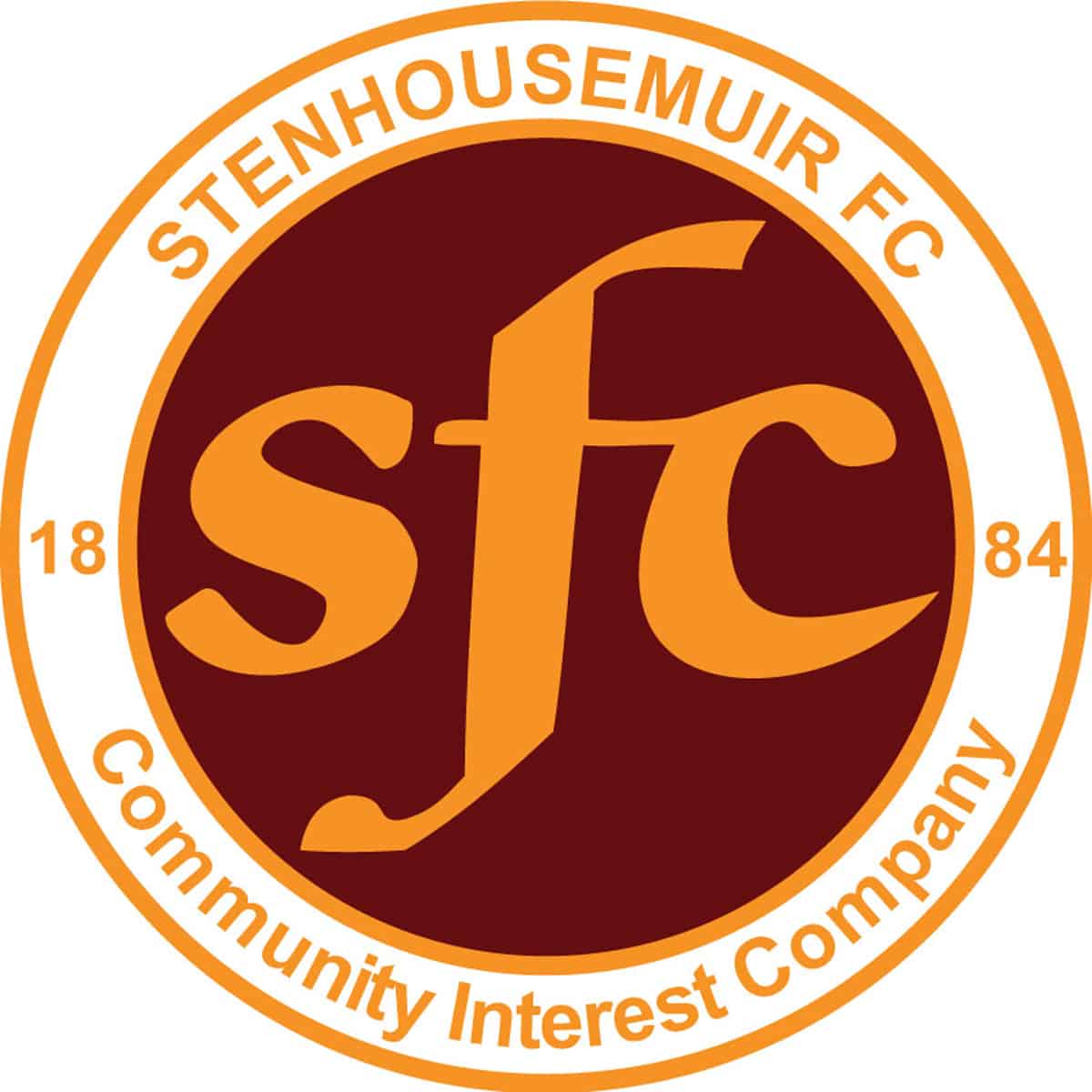 Petrofac Training Cup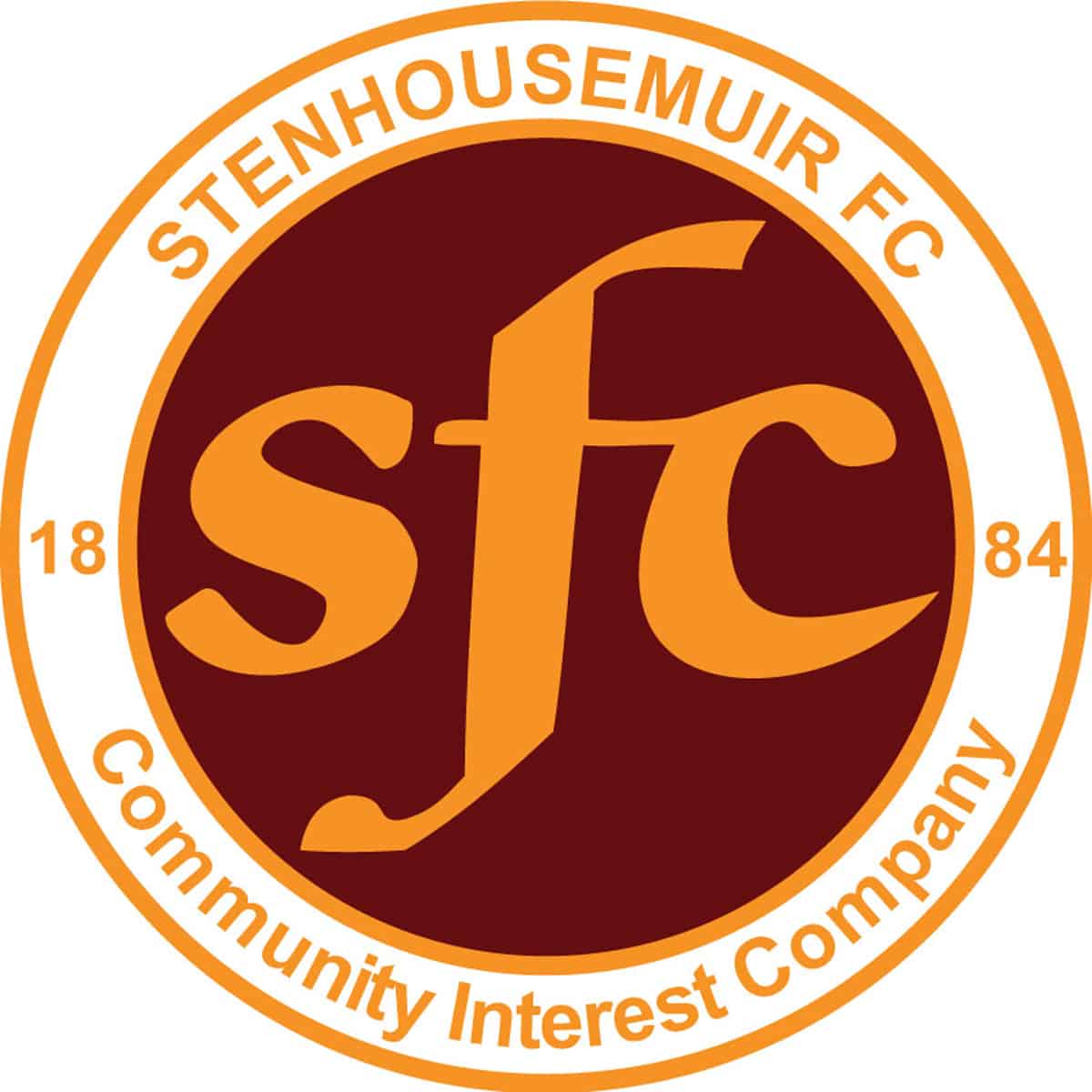 Friendly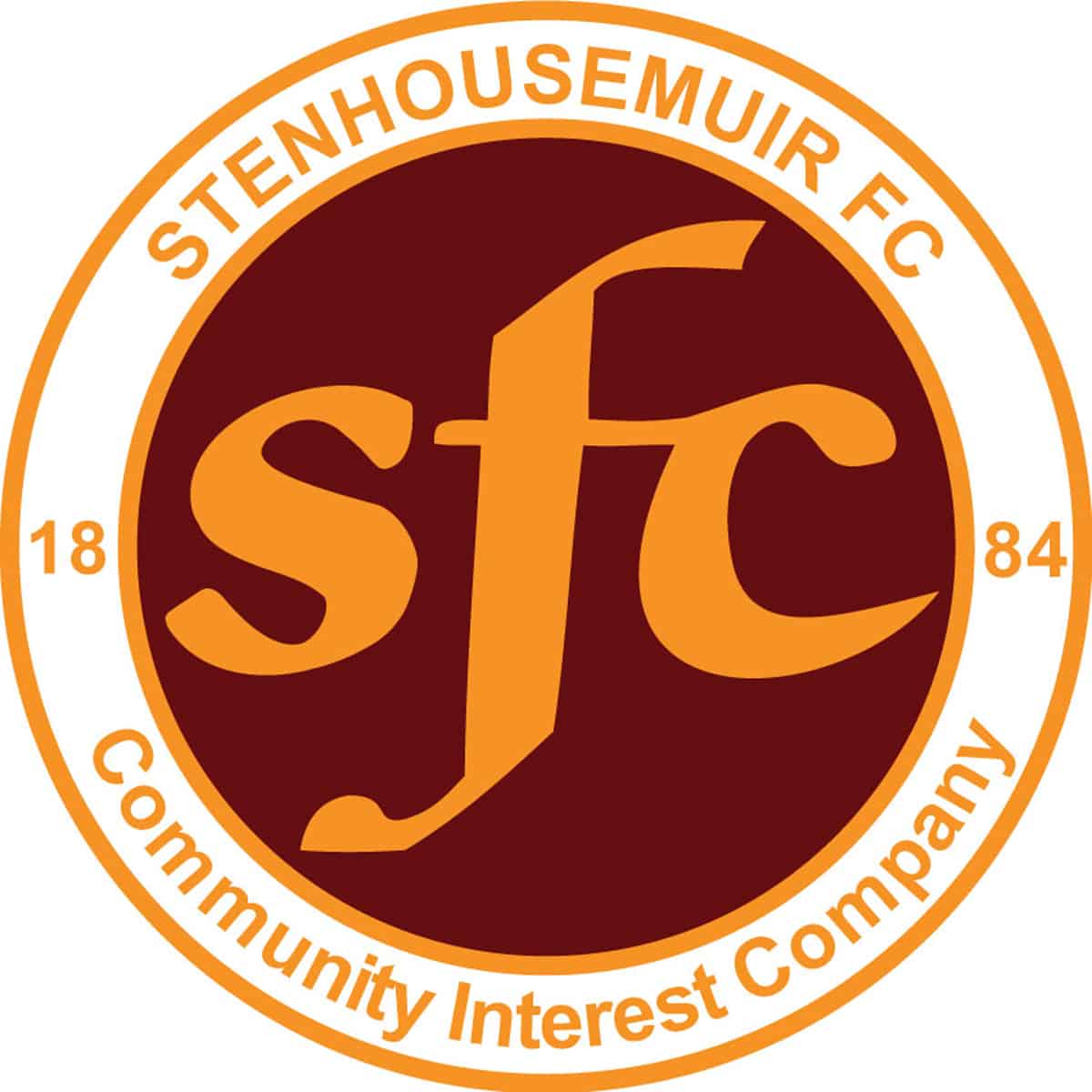 Friendly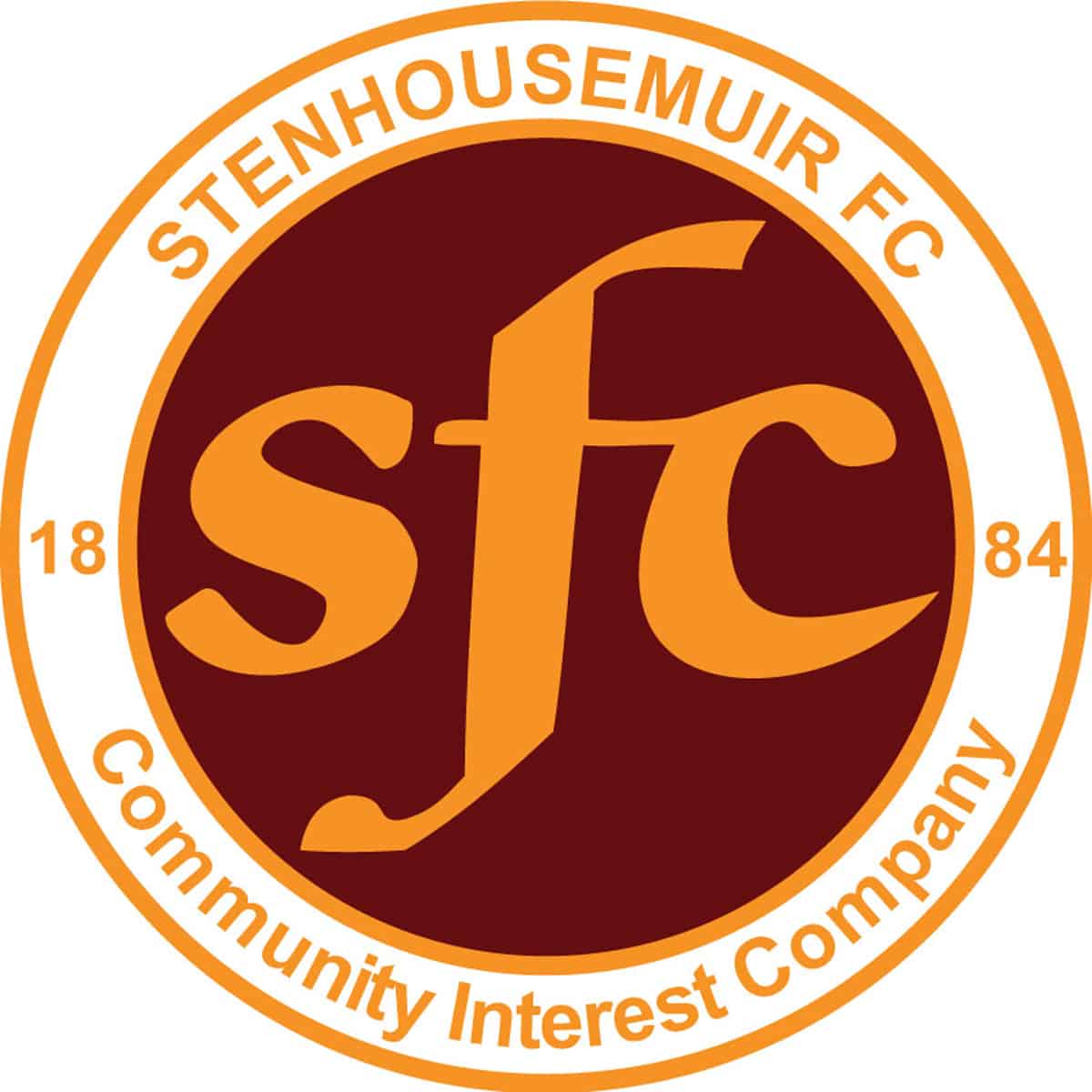 Friendly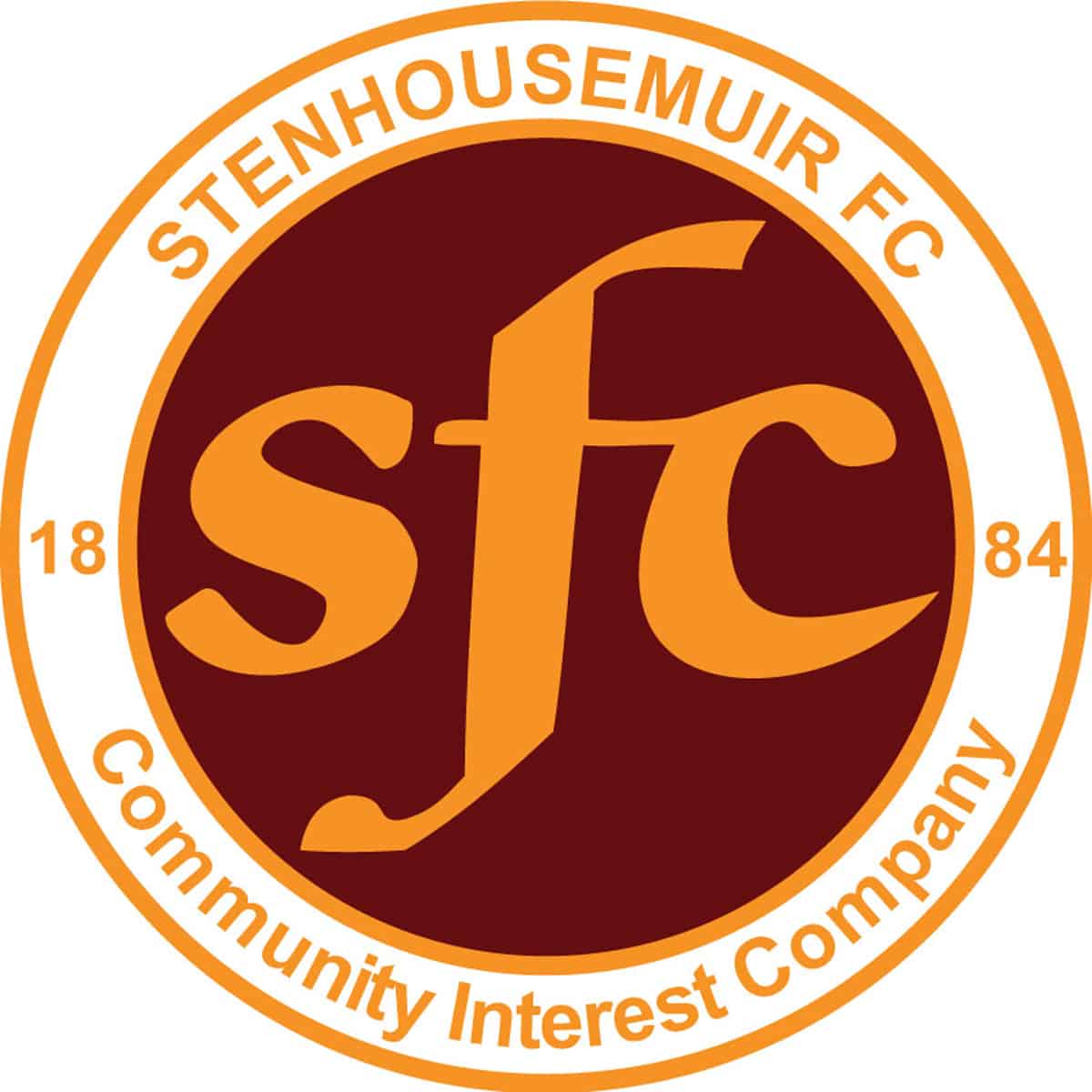 Friendly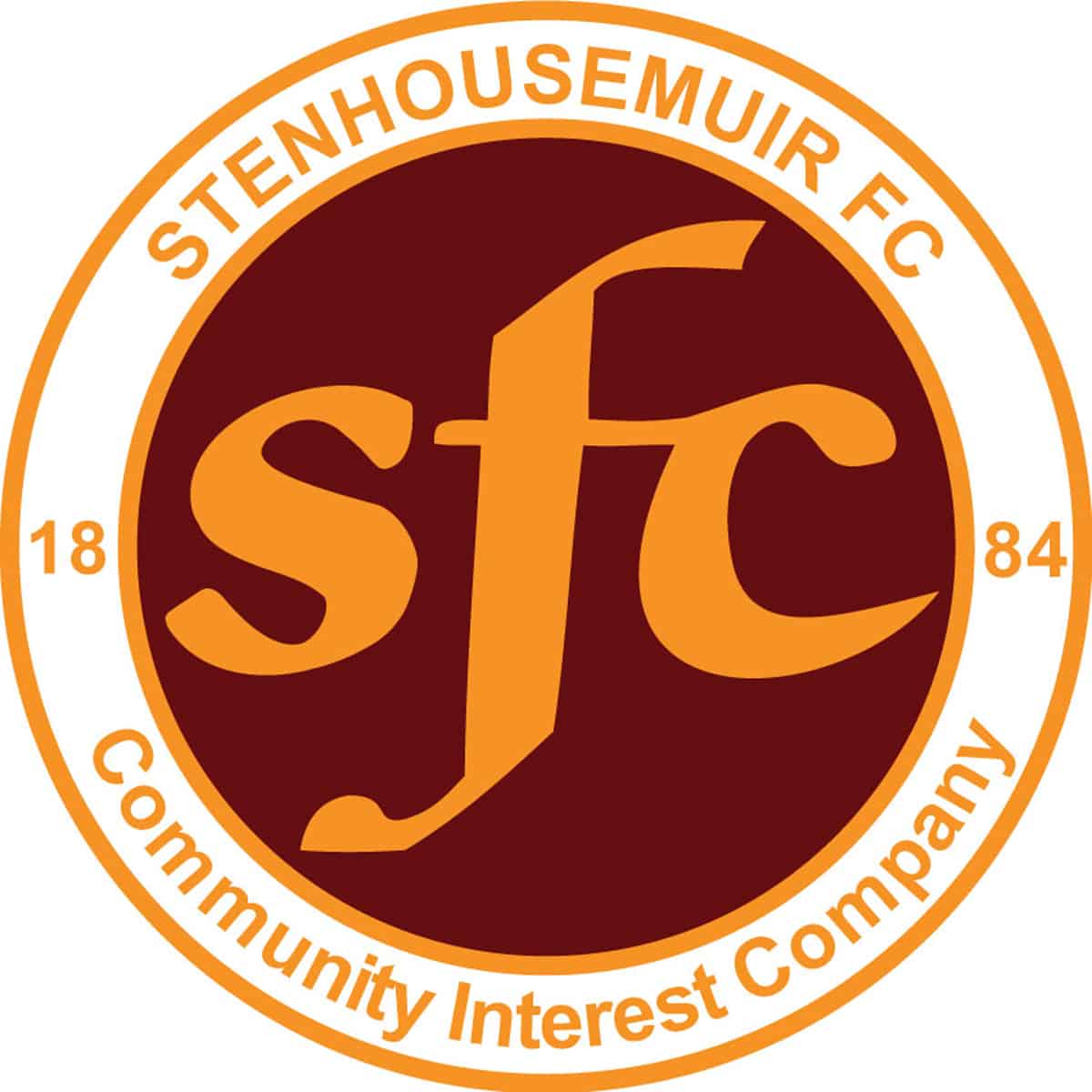 Friendly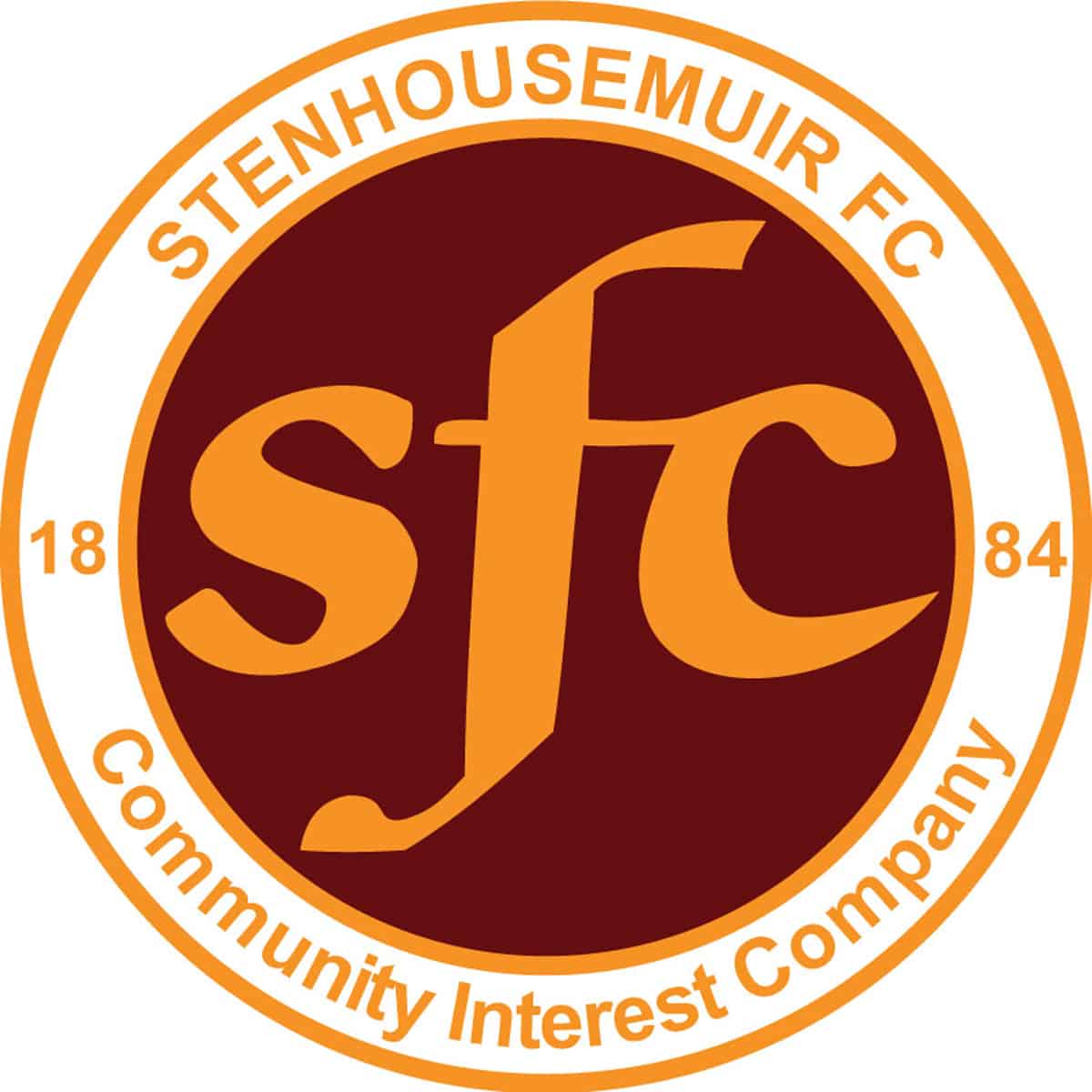 Friendly