Stenhousemuir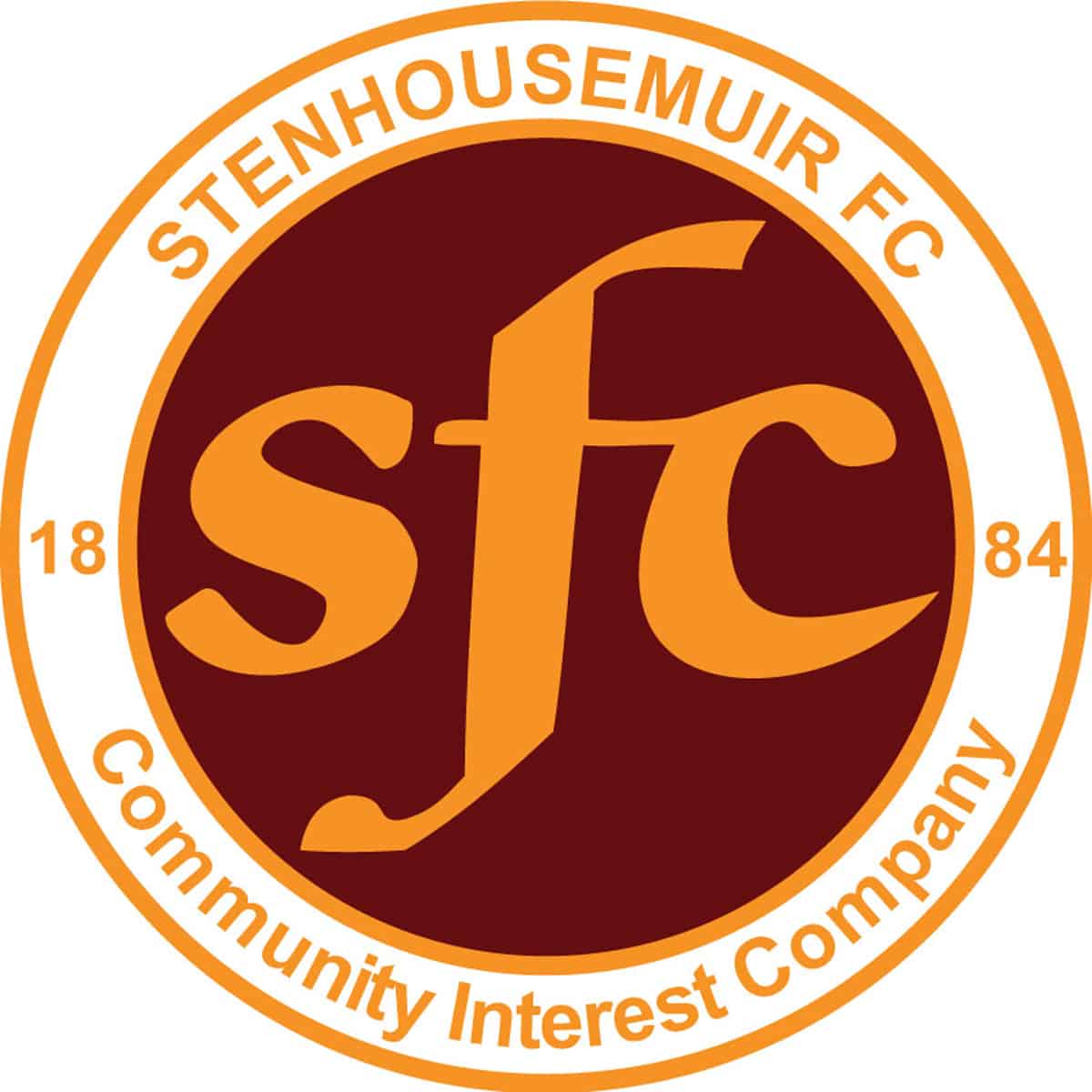 1
vs
2
Archive
Match Report
Stenhousemuir v Forfar Athletic at Ochilview Park, Stenhousemuir on 5.5.12
Irn Bru Scottish Second Division Att 759
Stenhousemuir 1 [G.Anderson 15] Forfar Athletic 2 [McMillan og 3, Fotheringham 22]
After getting back into play off contention the Warriors shot themselves in both feet with one of the poorer performances of the season as they stumbled to defeat at the hands of Forfar Athletic.
The game started with the home side making a number of errors as nerves seemed to take a grip and these were not helped any when Forfar took the lead in only the third minute of the game. Kevin McKinlay was caught in possession by Greg Ross who hit a decent shot that Ally Brown could only parry out where it hit the unfortunate Ross McMillan and rebounded into the net.
It was a day to forget McMillan who was later named Stenhousemuir Players Player of the Year when he was injured shortly afterwards and after lengthy treatment was unable to continue. Stenhousemur did look as if they had put their poor start to the back of their minds when they equalised in 15 minutes. The move had started with Brown Ferguson playing the ball into the middle, an Andy Rodgers dummy threw the Forfar defence and the ball fell to Stewart Kean who passed it to Grant Anderson to smash home.
This should have settled nerves but it didn't and Nicky Low caused havoc a minute later with a run and cross that was almost turned into his own net by McKinlay but luckily Ally Brown was able to dive onto the ball. Forfar though were sensing that the home defence was fragile and the Loons should have taken the lead again in the 17th minute when Bradley Coyne missed the target with only the keeper to beat and he was given another opportunity minutes later when slack play by Eric Paton gave the ball away cheaply and this time Brown had to save Coyne's effort. The goal was not long coming though as Martyn Fotheringham hit a peach of a shot from 20 yards that left Brown helpless. Once again though Stenhousemuir had been culpable in their own downfall as they had failed to clear their lines and were slow to close the shot down.
This was no more than Forfar deserved and for the rest of the half they slowed the game down wherever possible as they quite rightly looked to secure all three points that would preserve their Second Division status for another season.
The longer the game progressed the less likely it seemed that Stenhousemuir would get back on level terms though they did have a chance in stoppage time when Stewart Kean chested the ball down and made room for himself but flashed his resultant shot past the post.
After the poor first period there was the realisation that Stenhousemuir would have to step up their game if they were to get back on level terms. Forfar as expected well organised but Stenhousemuir were not putting them under any pressure and this made it comfortable for the Loons.
Indeed there was no real goalmouth action at either end of the pitch until the 79th minute when Greg Ross had a decent try at goal though it went wide of the mark. A minute later Stevie Murray created space and crossed into the danger area for Kenny Deuchar but he failed to get any power on his header but even if he had it was off target. Three minutes later Ally Brown was called into action to deny Graeme Gibson who had managed to get behind the home defence but the keeper was alert to the danger. Murray crossed again for Deuchar just after this but once again the striker headed wide and he squandered the best chance to get back on level terms in the 86th minute when Murray once again was the supplier but with time and space his effort was saved by Greg Patterson's legs. This effectively killed off any chance of a comeback and the game meandered to the end without any further threat. This meant that Airdrie took the final play off spot a point ahead of Stenhousemuir.
Stenhousemuir – Brown, N.Devlin, McKinlay, M.Devlin, McMillan [Thomson 11][b60], Millar [Murray 55], Ferguson, Rodgers [Deuchar 55], Kean [b50], Paton and G.Anderson. Subs not used – Dickson, Shaw.
Forfar Athletic – Patterson, McCulloch, I.Campbell [b70], Bolochoweckyj [b55], Shaughnessy, Hegarty [b45] [Wilson 78], Fotheringham [b33], Ross, Coyne [Gibson 62], Motion [b35] [Sellars 72] and Low. Subs not used – R.Campbell and McKane.
Referee – Greg Aitken Assistants – Steven Reid and David Cockburn
Details
| Date | Time | League | Season | Full Time |
| --- | --- | --- | --- | --- |
| May 5, 2012 | 3:00 pm | SPFL Ladbrokes League 1 | 2011/2012 | 90' |
Ground
Ochilview Park Stenhousemuir
Results
| | | | | |
| --- | --- | --- | --- | --- |
| Stenhousemuir | 1 | — | 1 | Loss |
| Archive | 2 | — | 2 | Win |
Past Meetings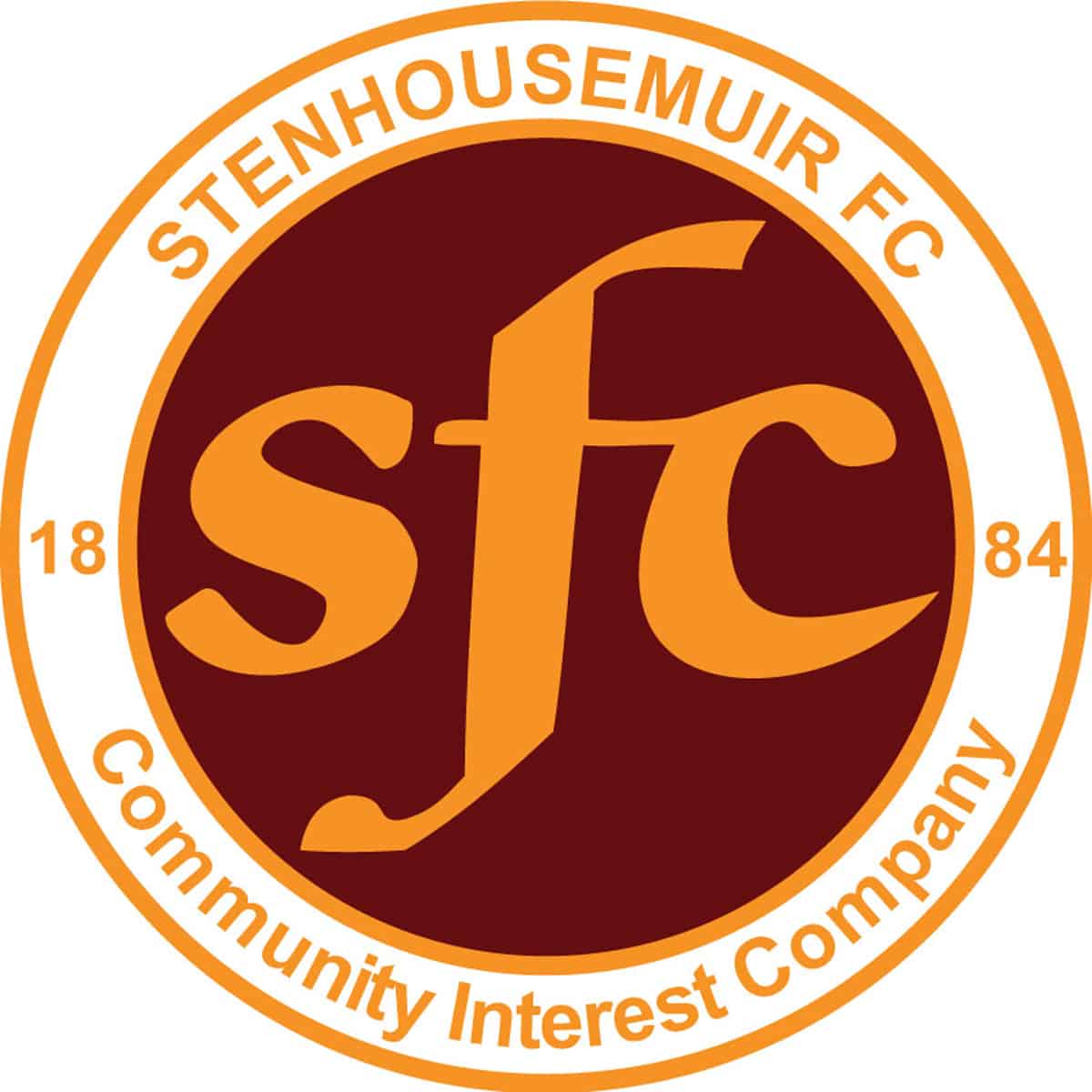 SPFL Ladbrokes League 1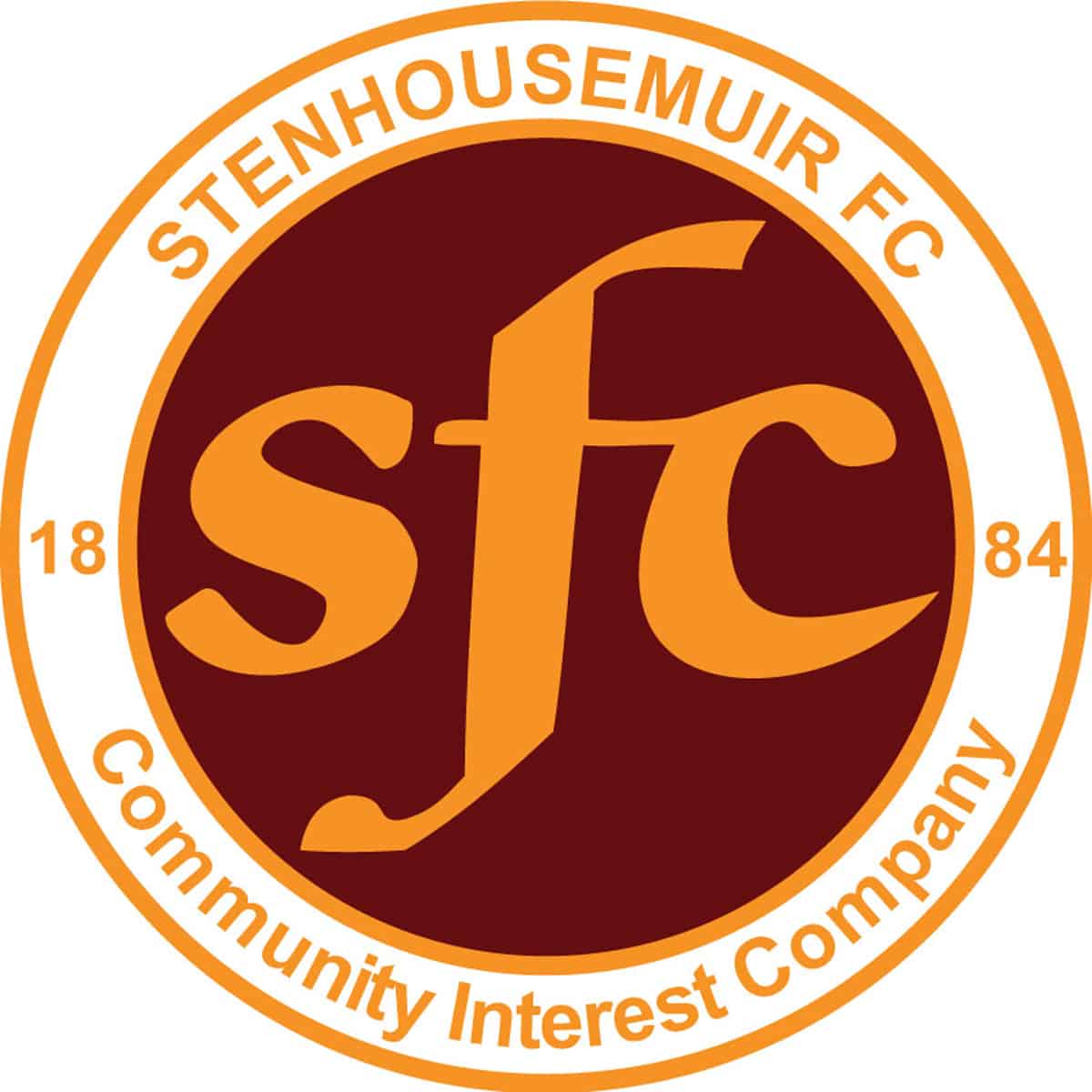 SPFL Ladbrokes League 1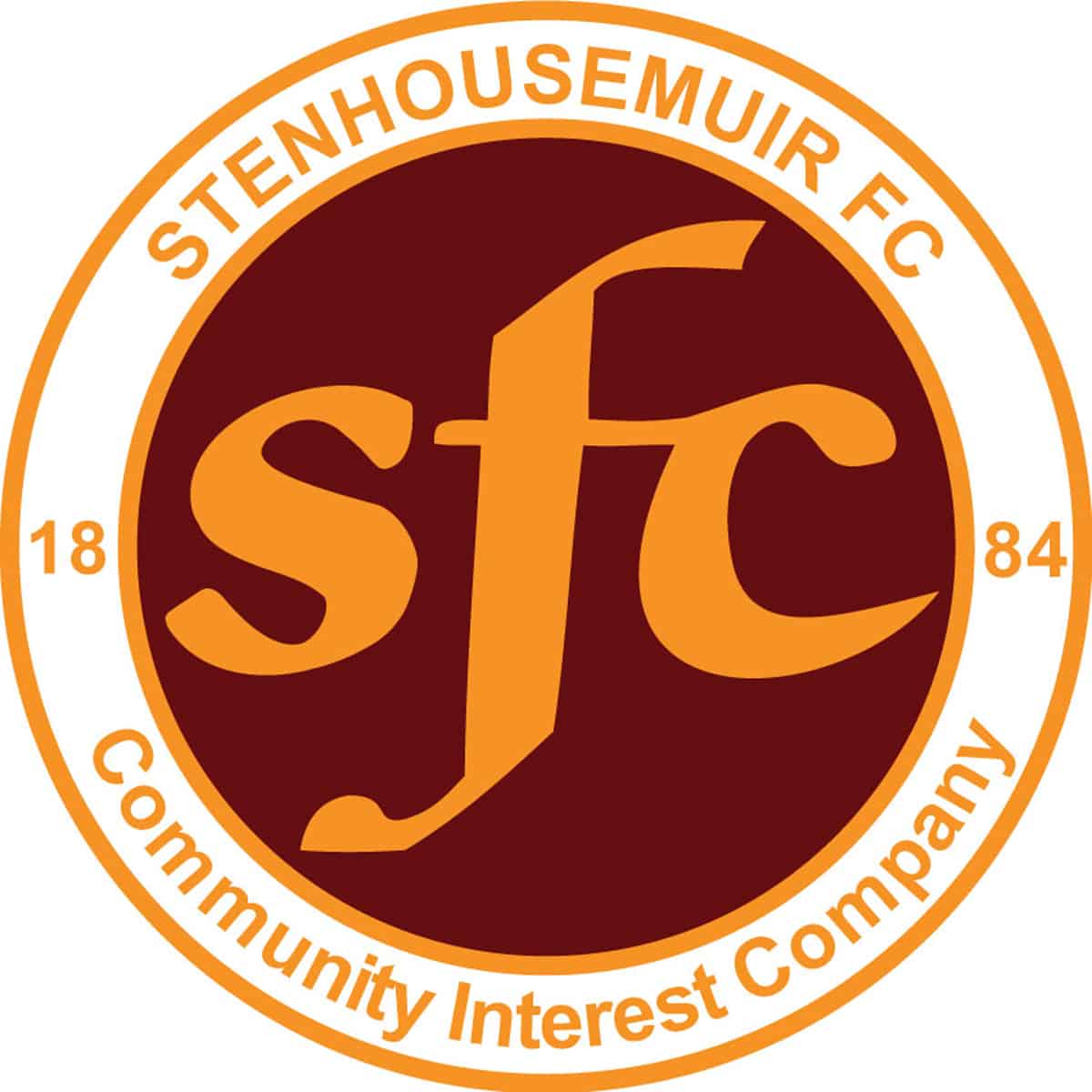 SPFL Ladbrokes League 1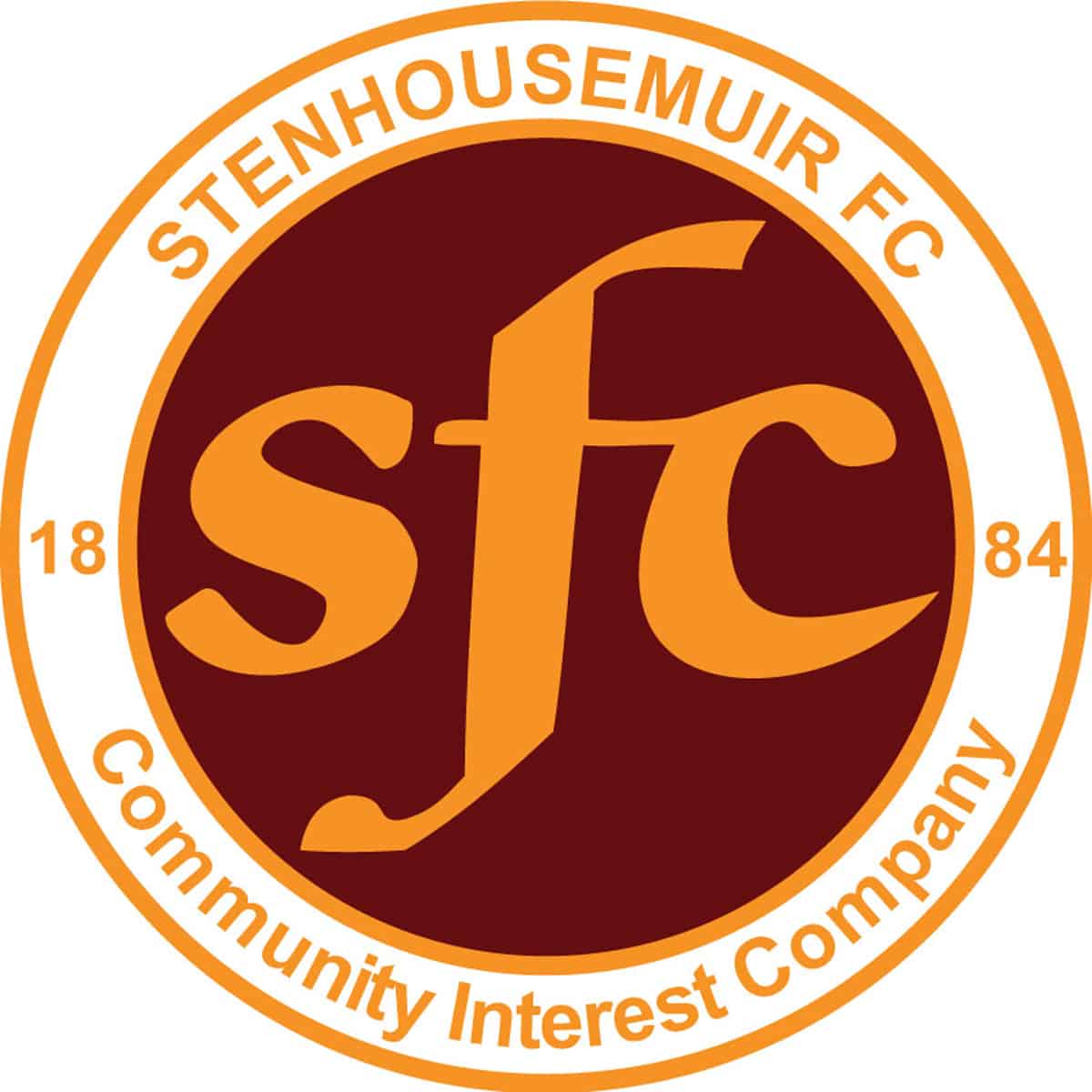 SPFL Ladbrokes League 1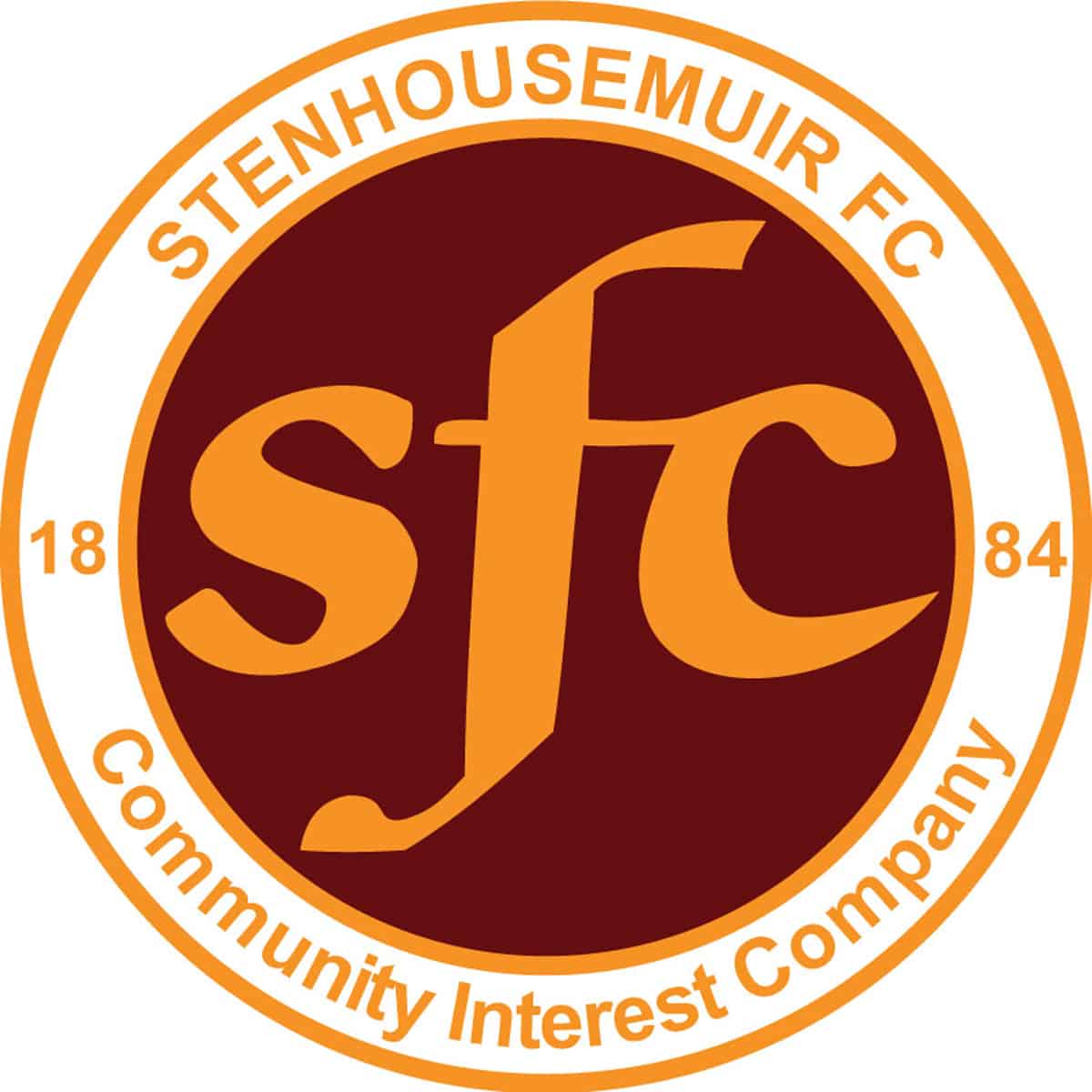 SPFL Ladbrokes League 1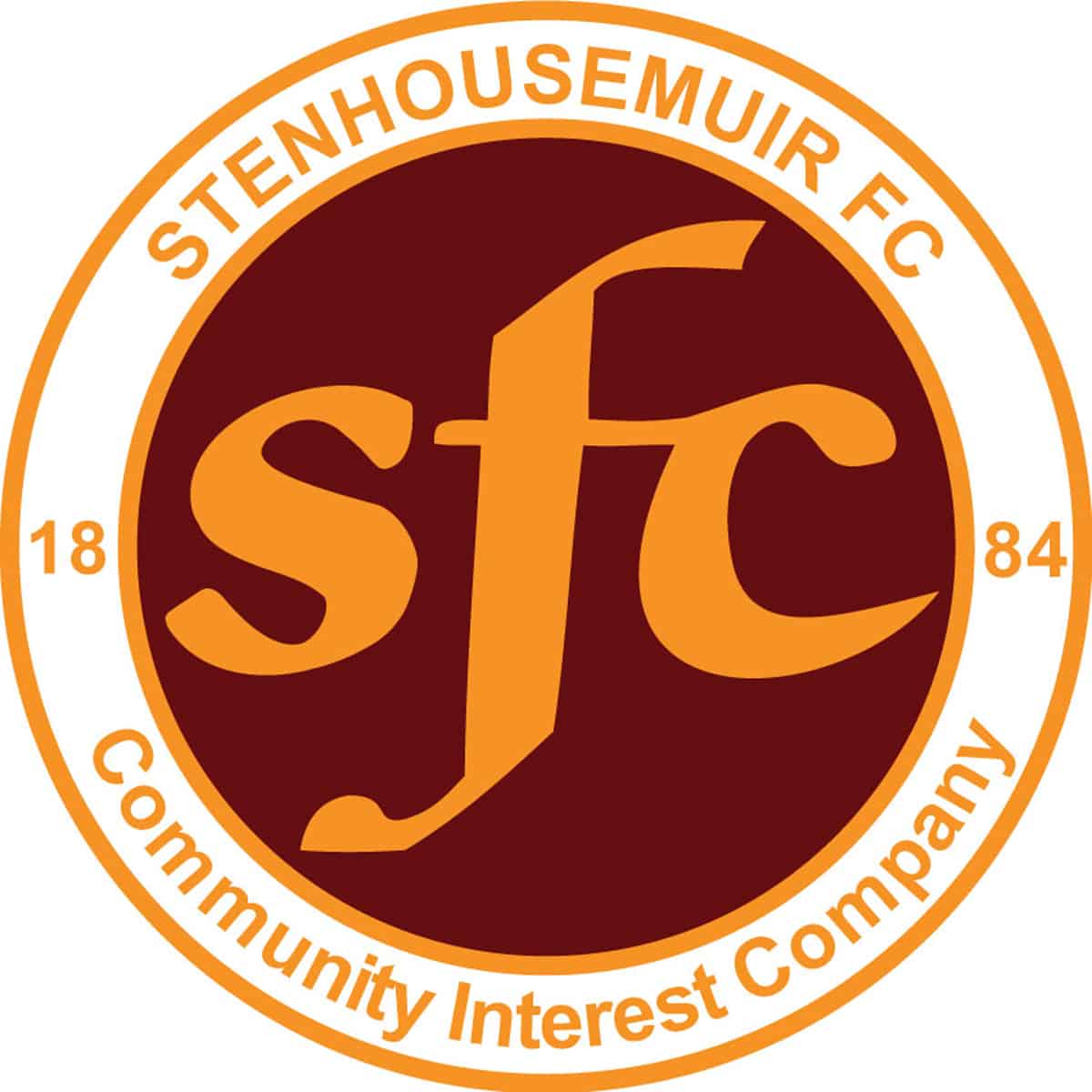 SPFL Ladbrokes League 1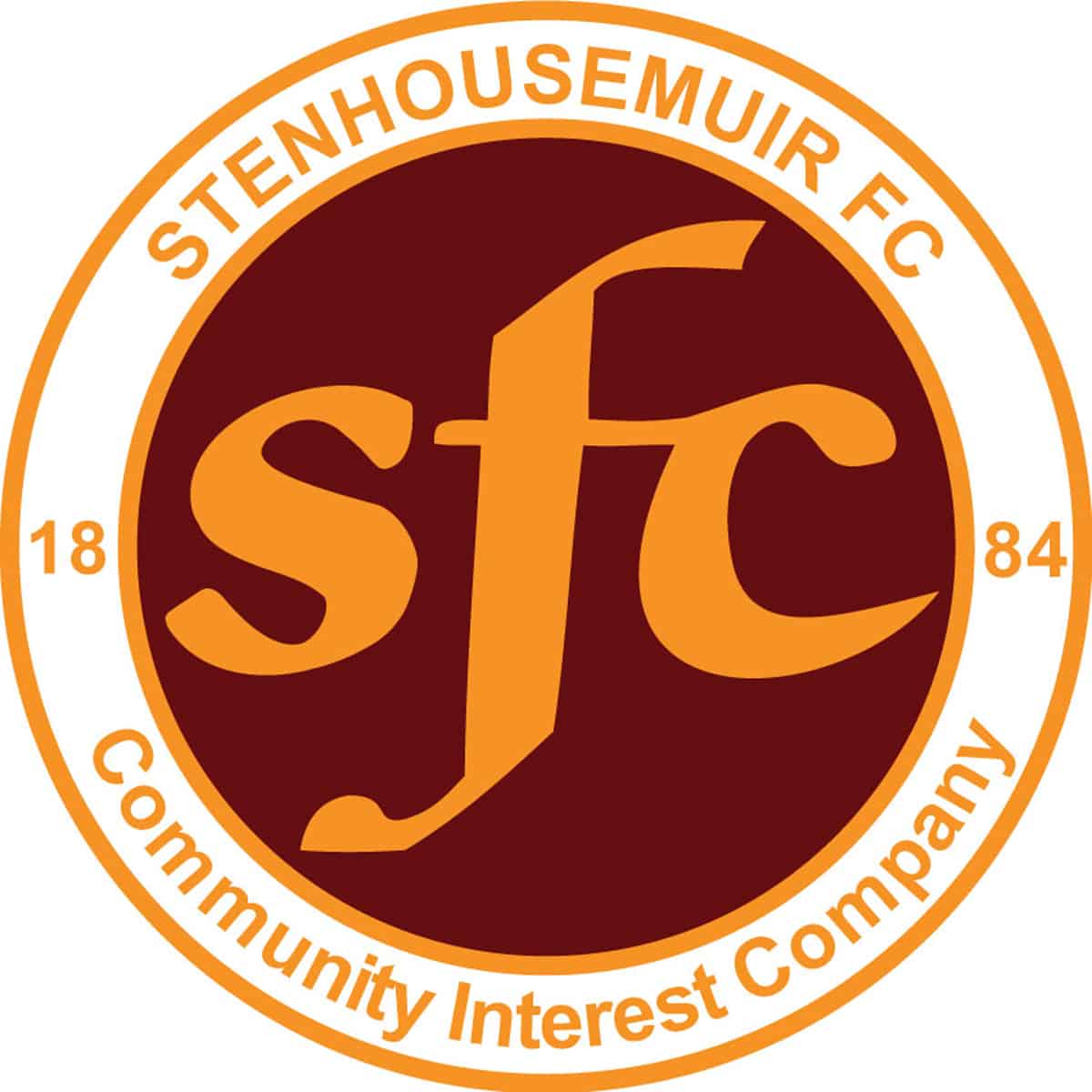 SPFL Ladbrokes League 1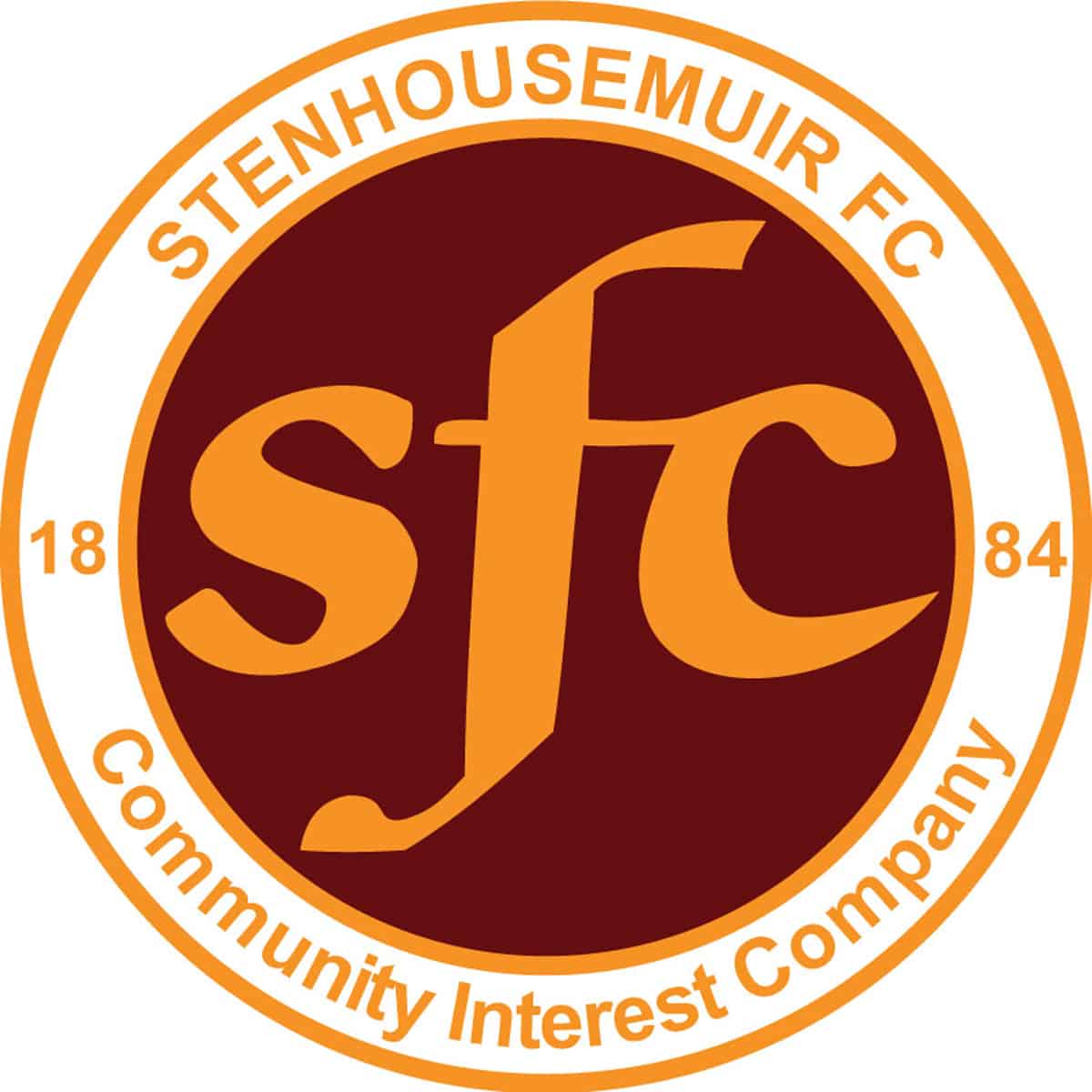 SPFL Ladbrokes League 1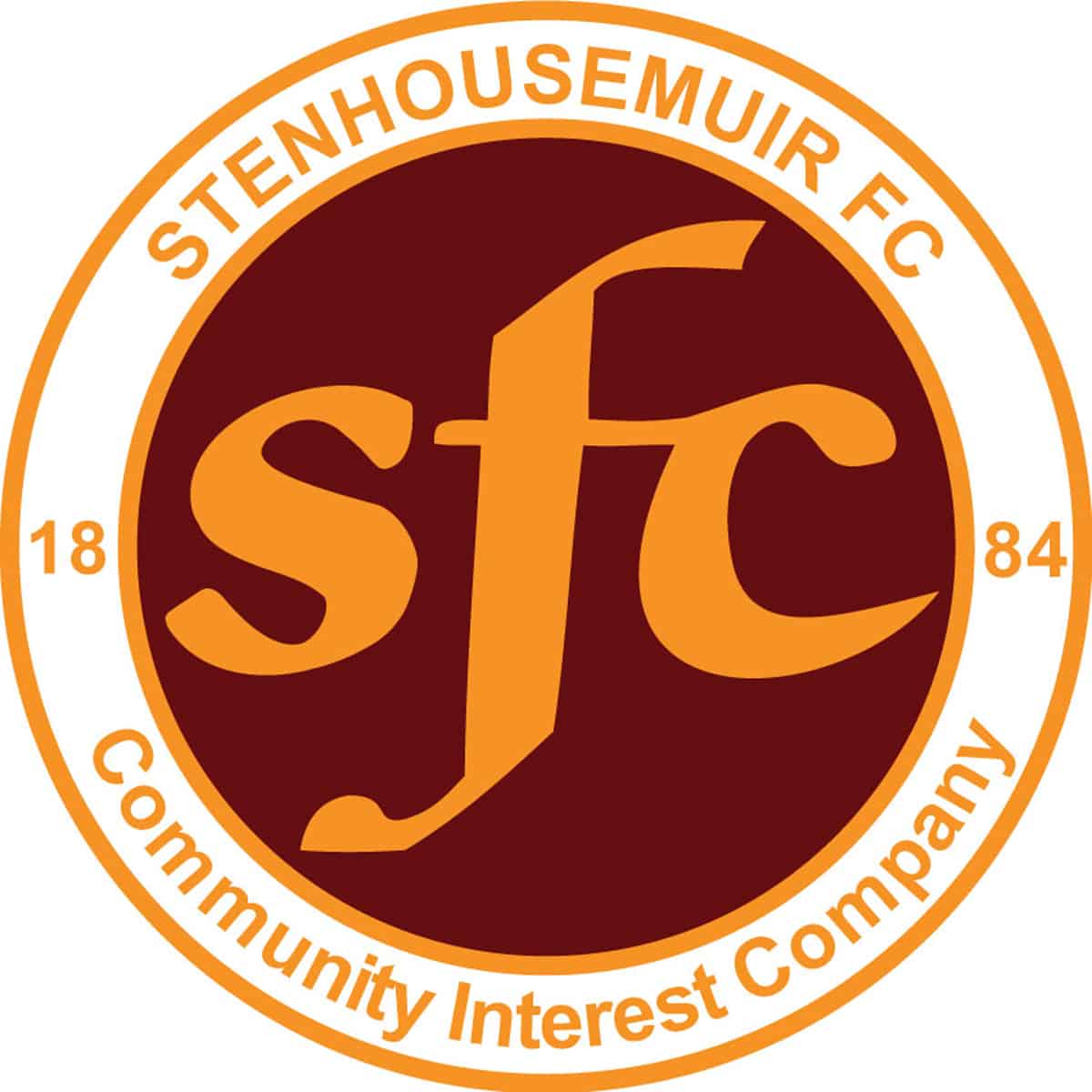 SPFL Ladbrokes League 1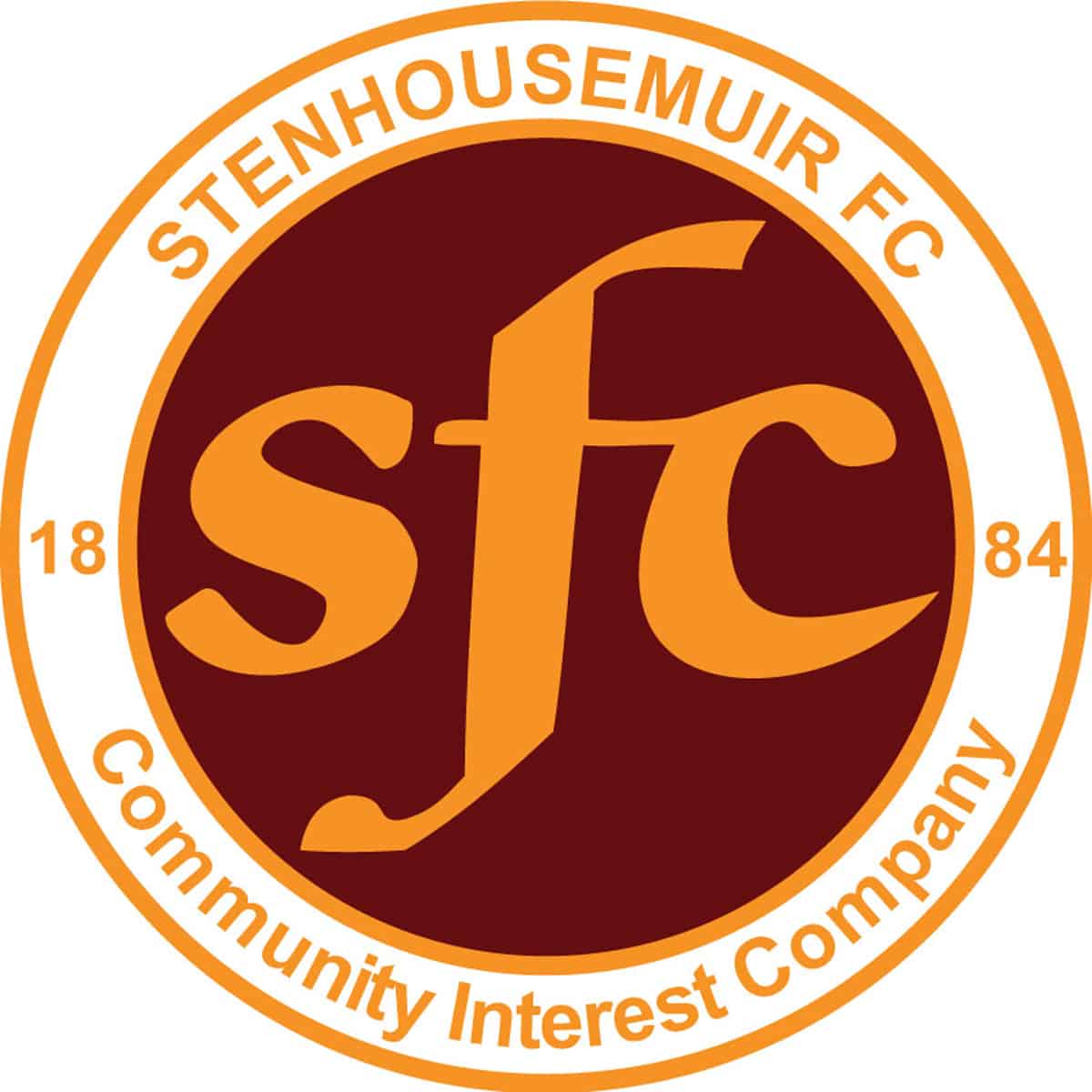 SPFL Ladbrokes League 1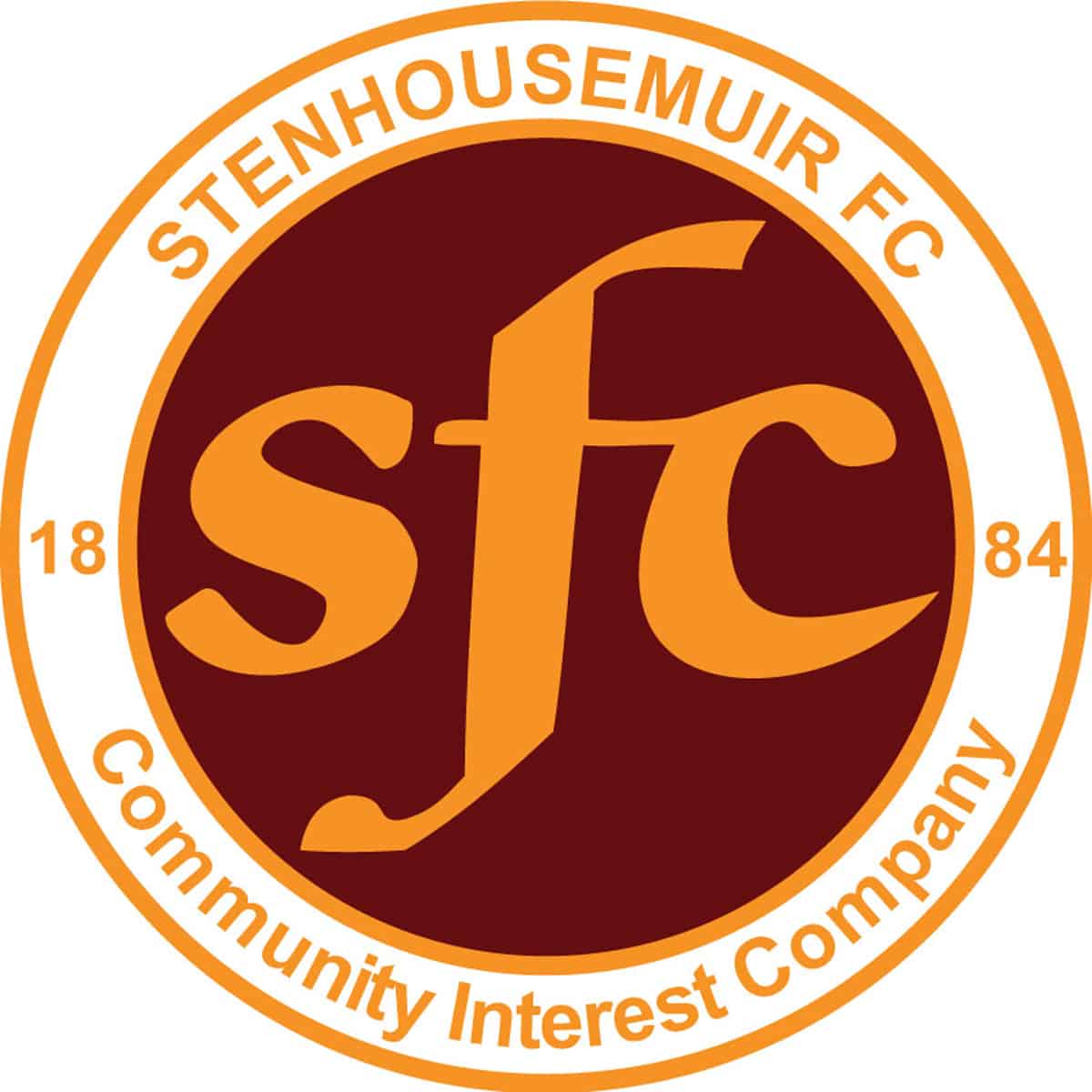 SPFL Ladbrokes League 1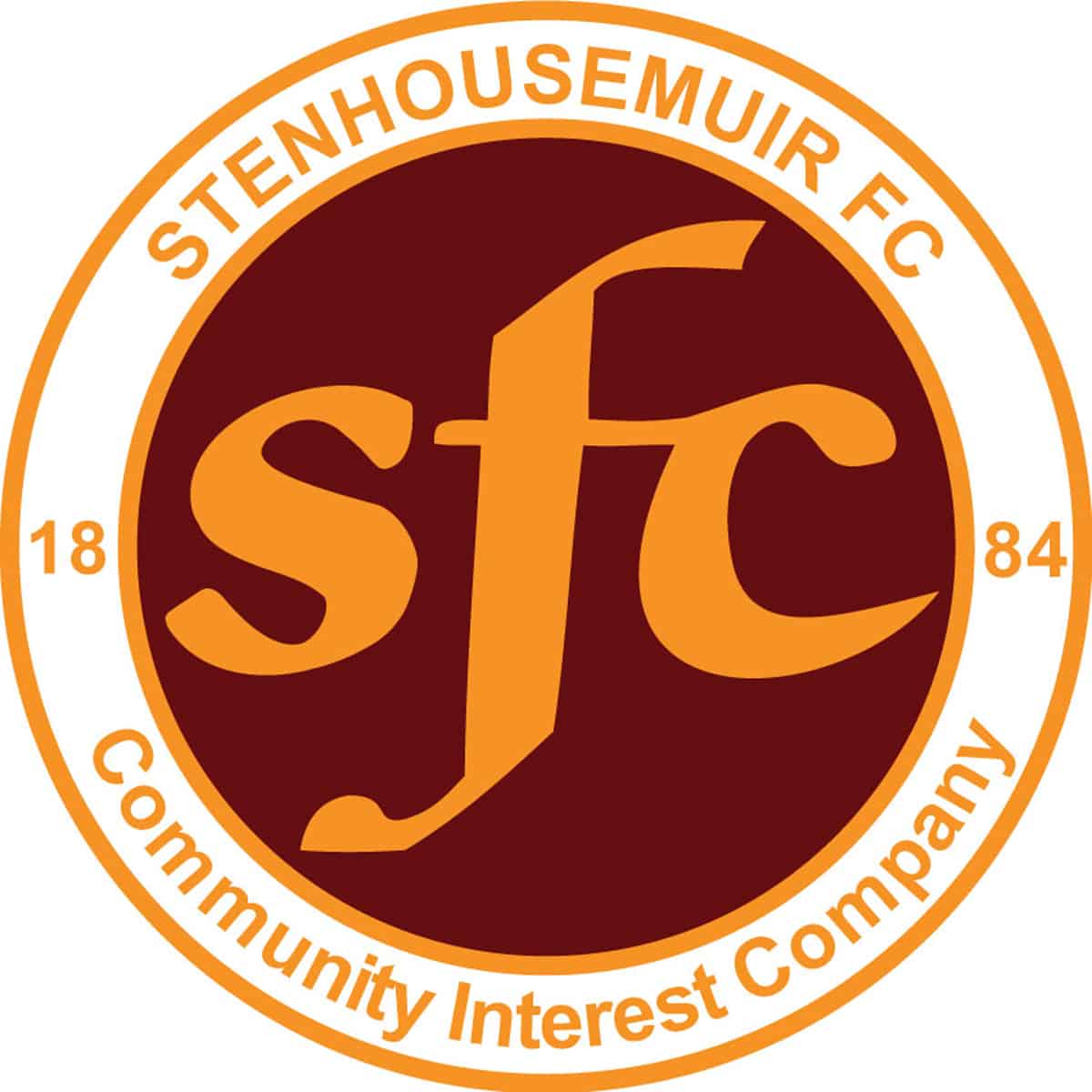 SPFL Ladbrokes League 1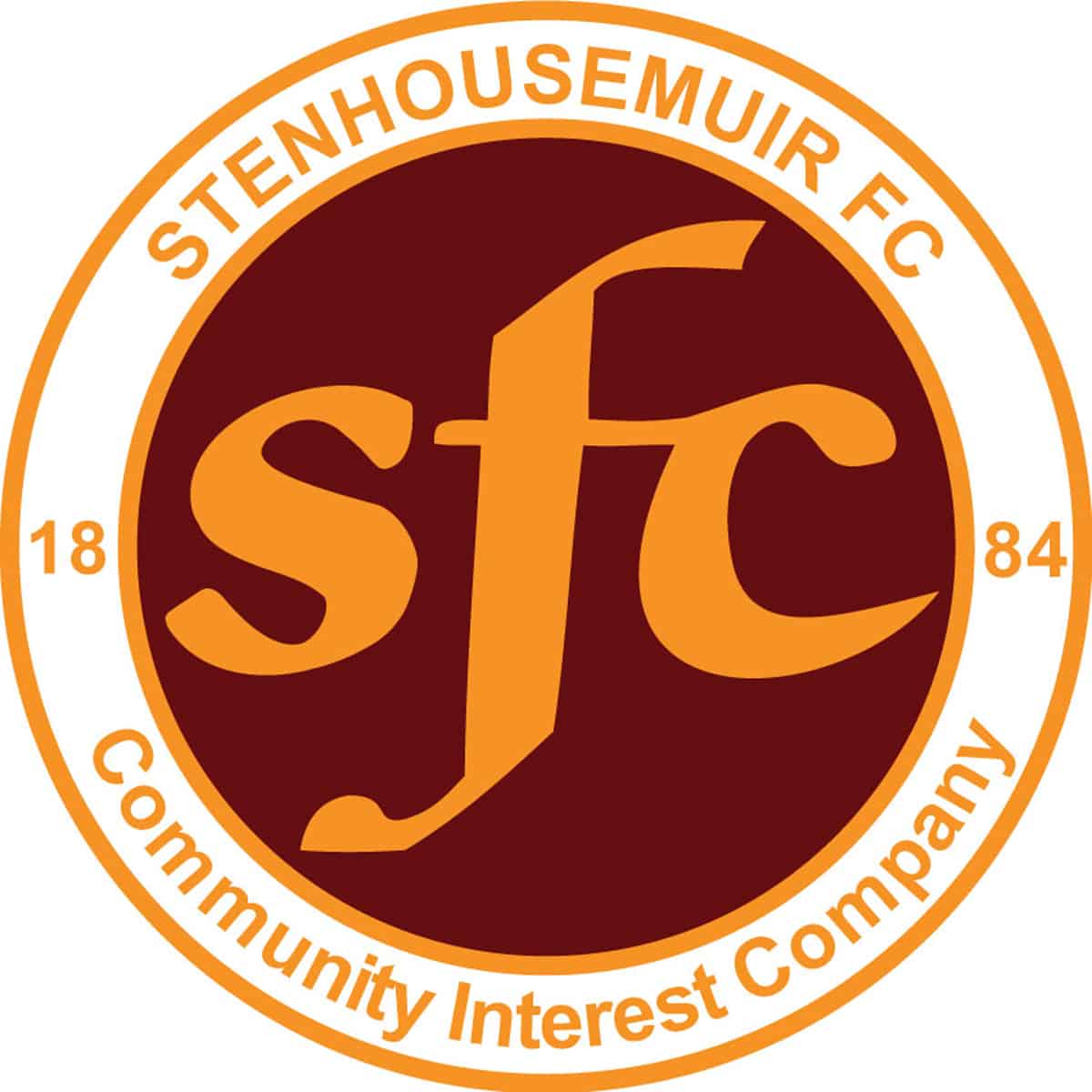 SPFL Ladbrokes League 1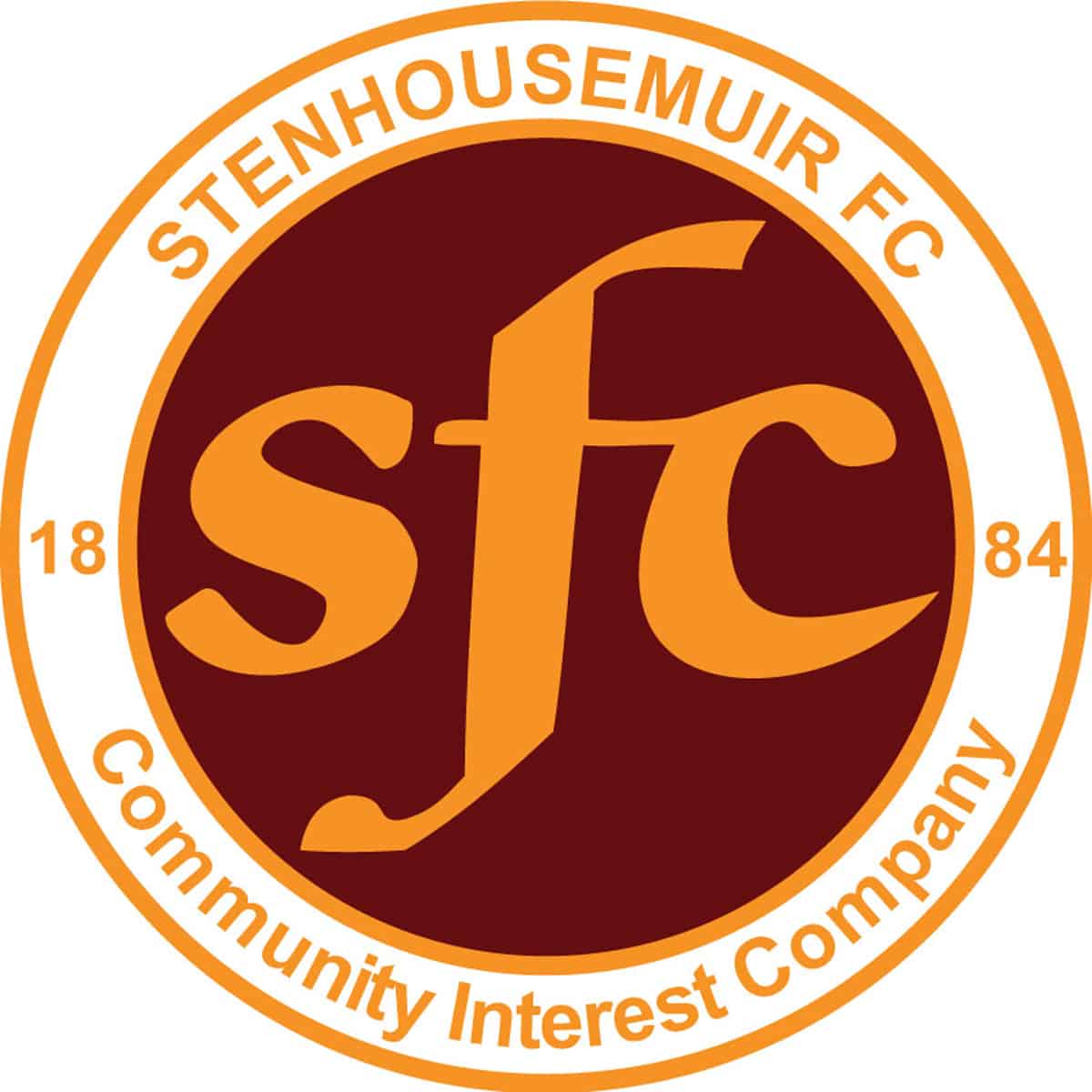 SPFL Ladbrokes League 1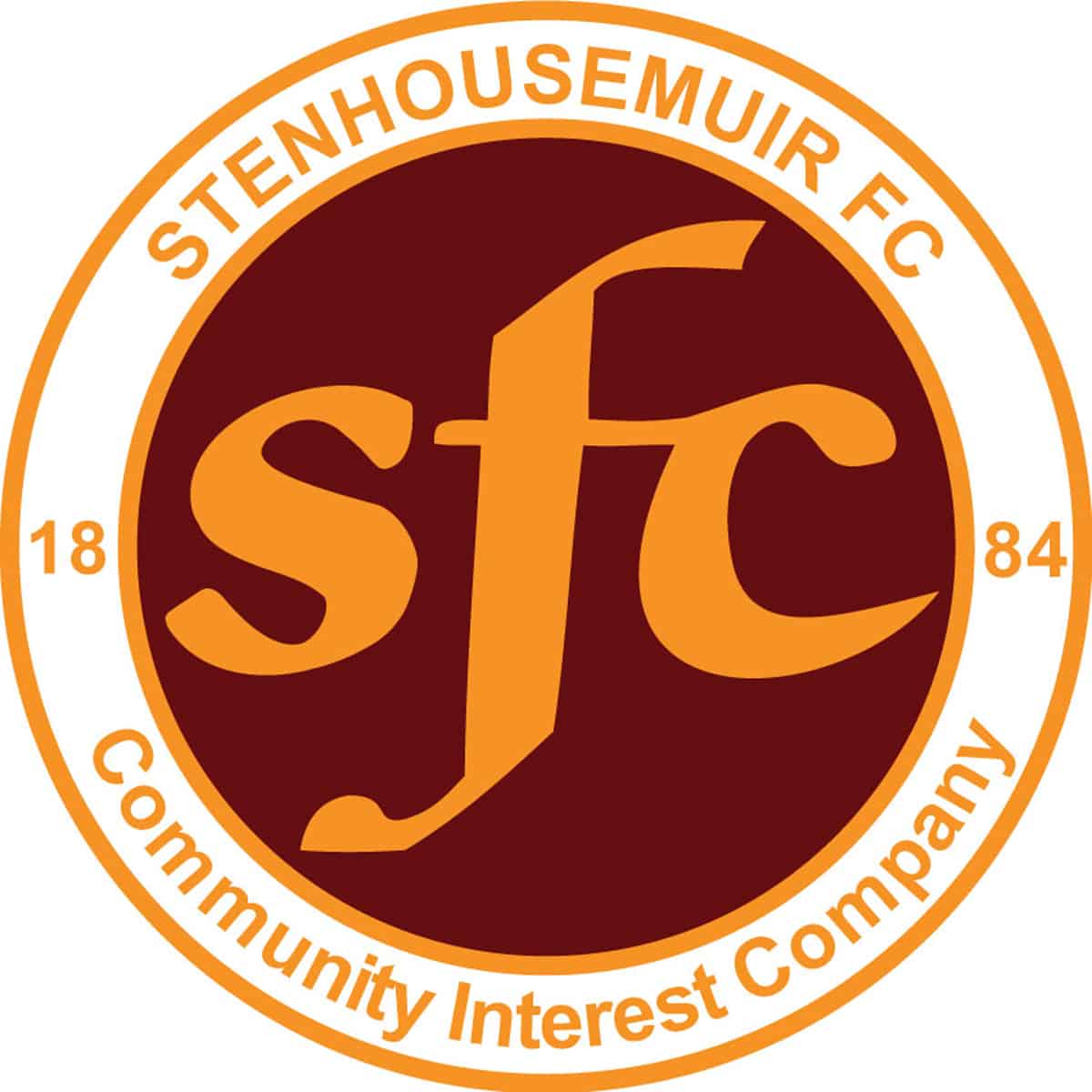 SPFL Ladbrokes League 1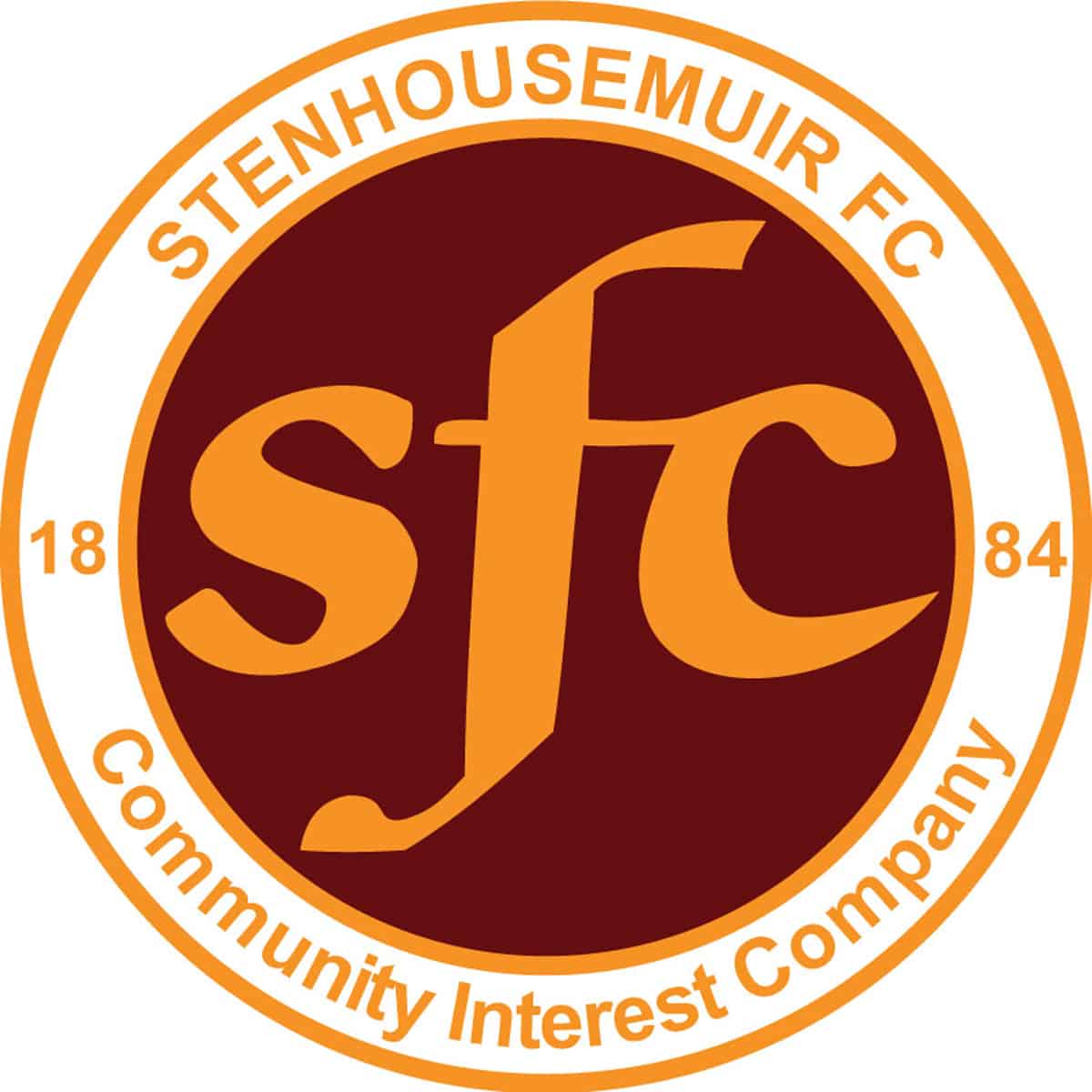 SPFL Ladbrokes League 1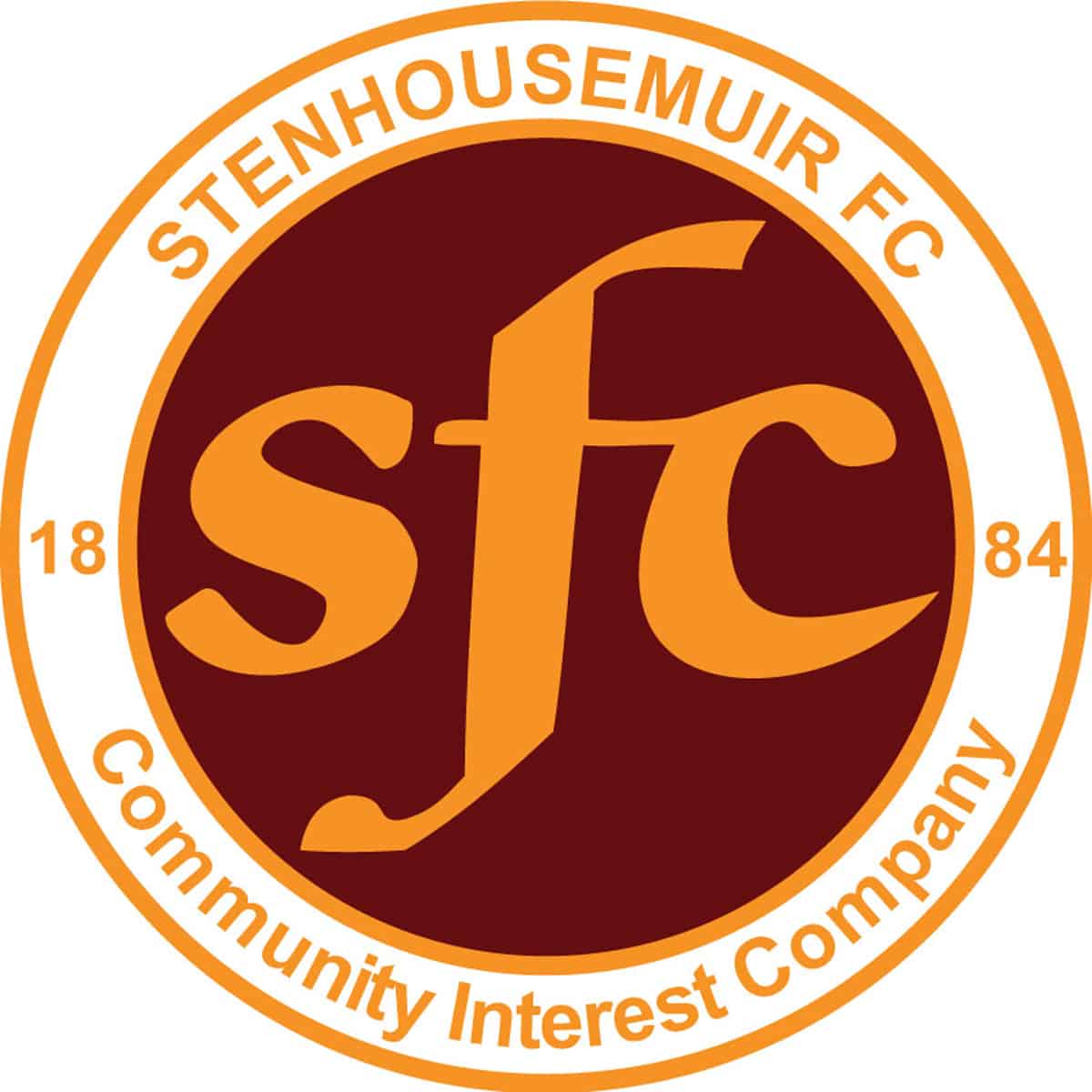 SPFL Ladbrokes League 1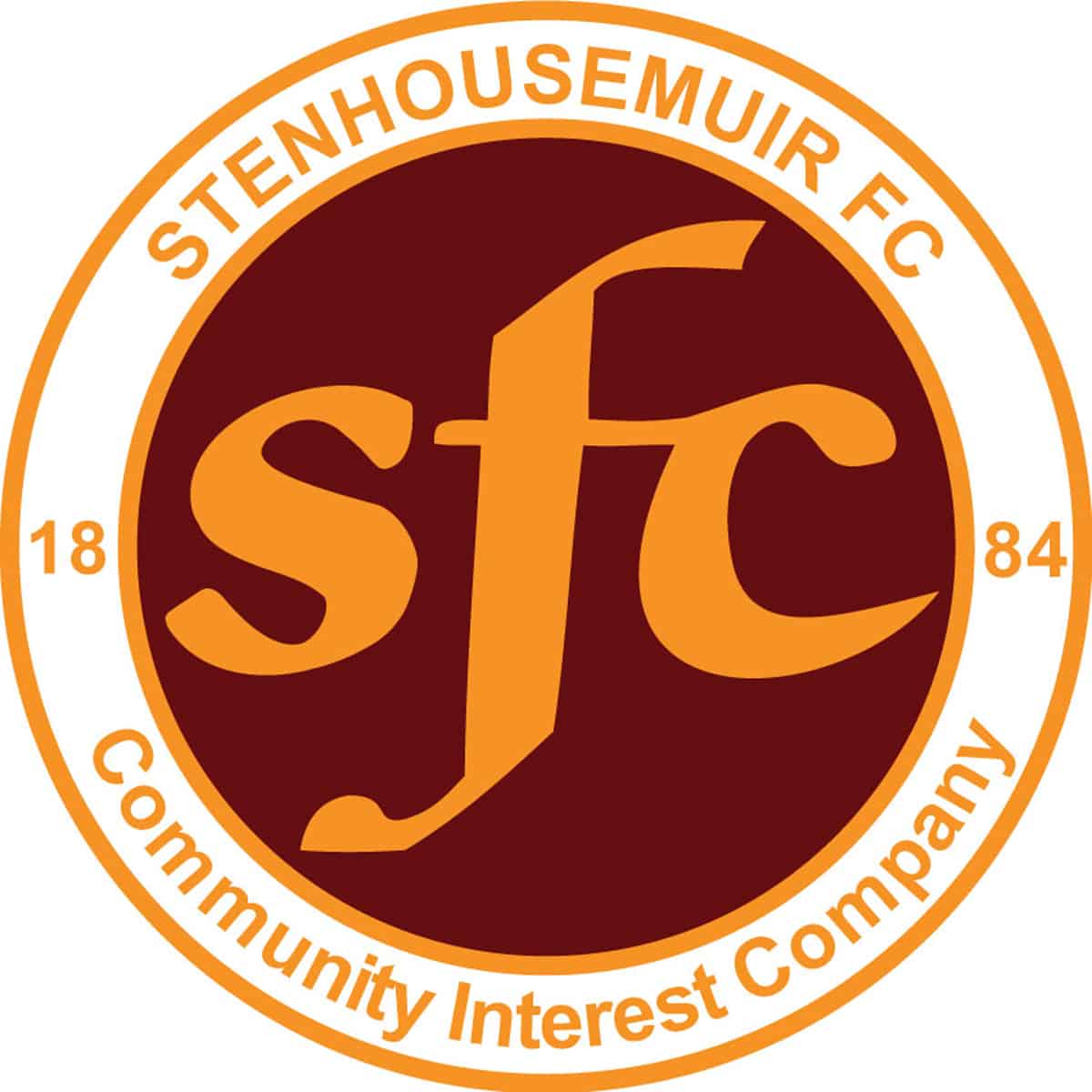 Scottish Gas Men's Scottish Cup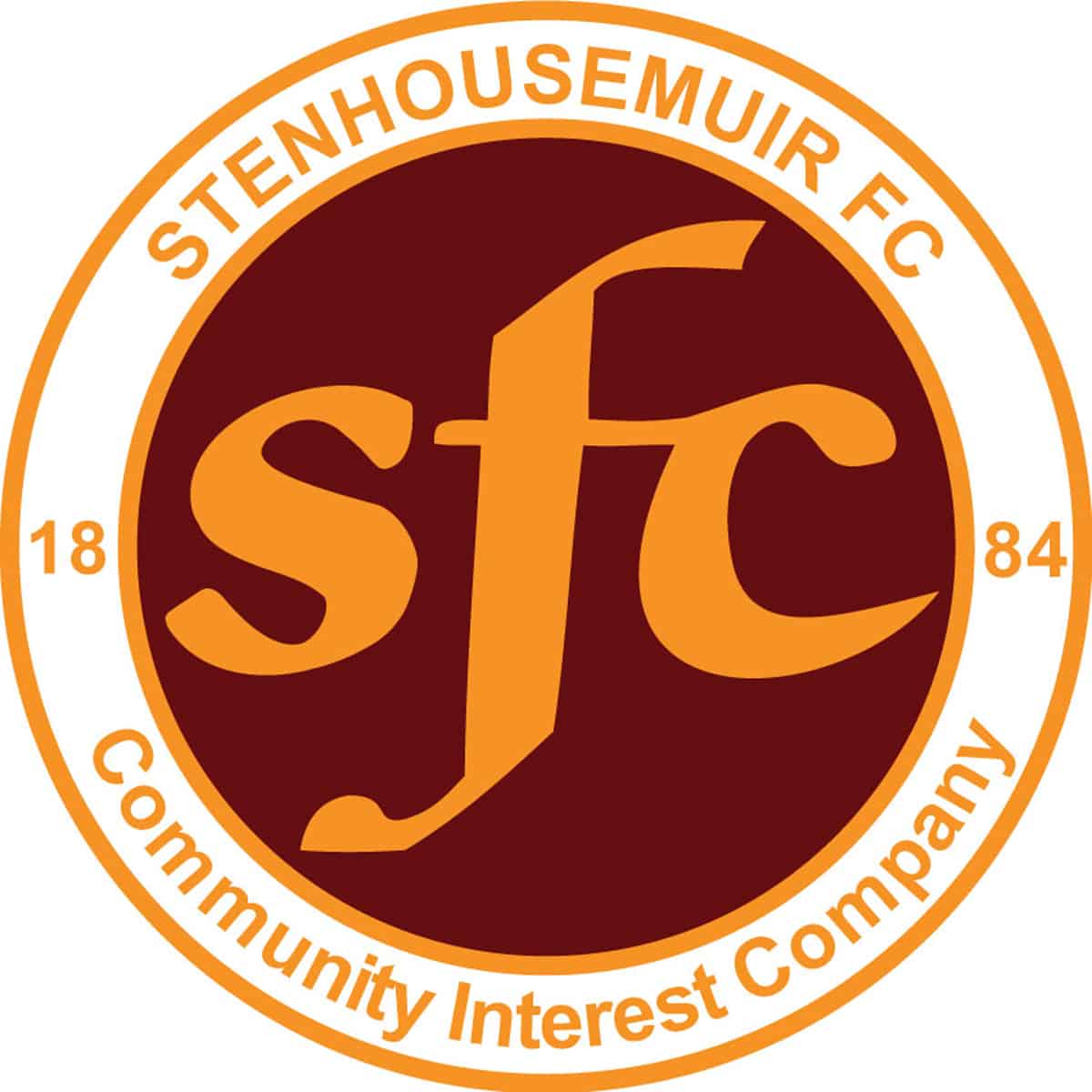 SPFL Ladbrokes League 1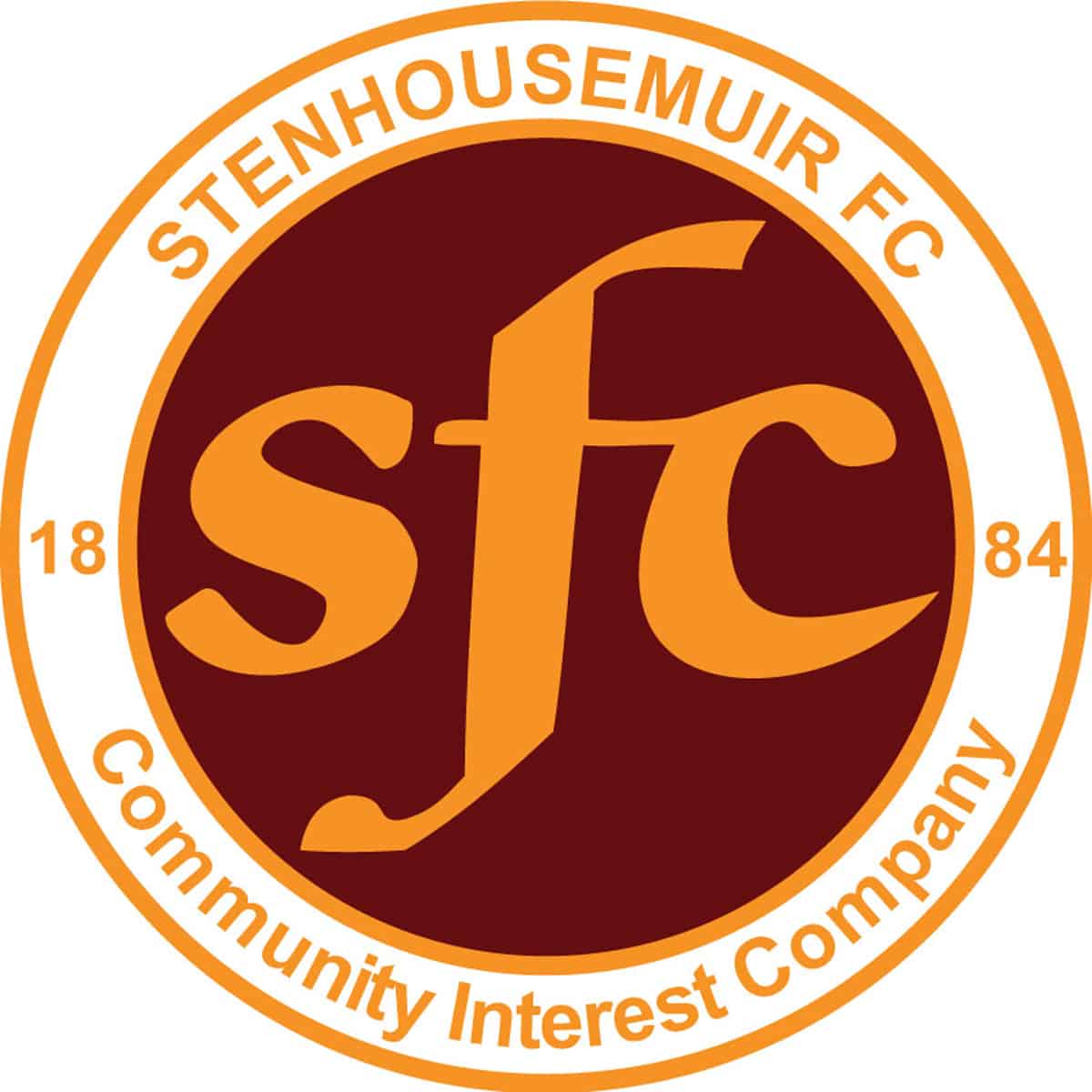 SPFL Ladbrokes League 1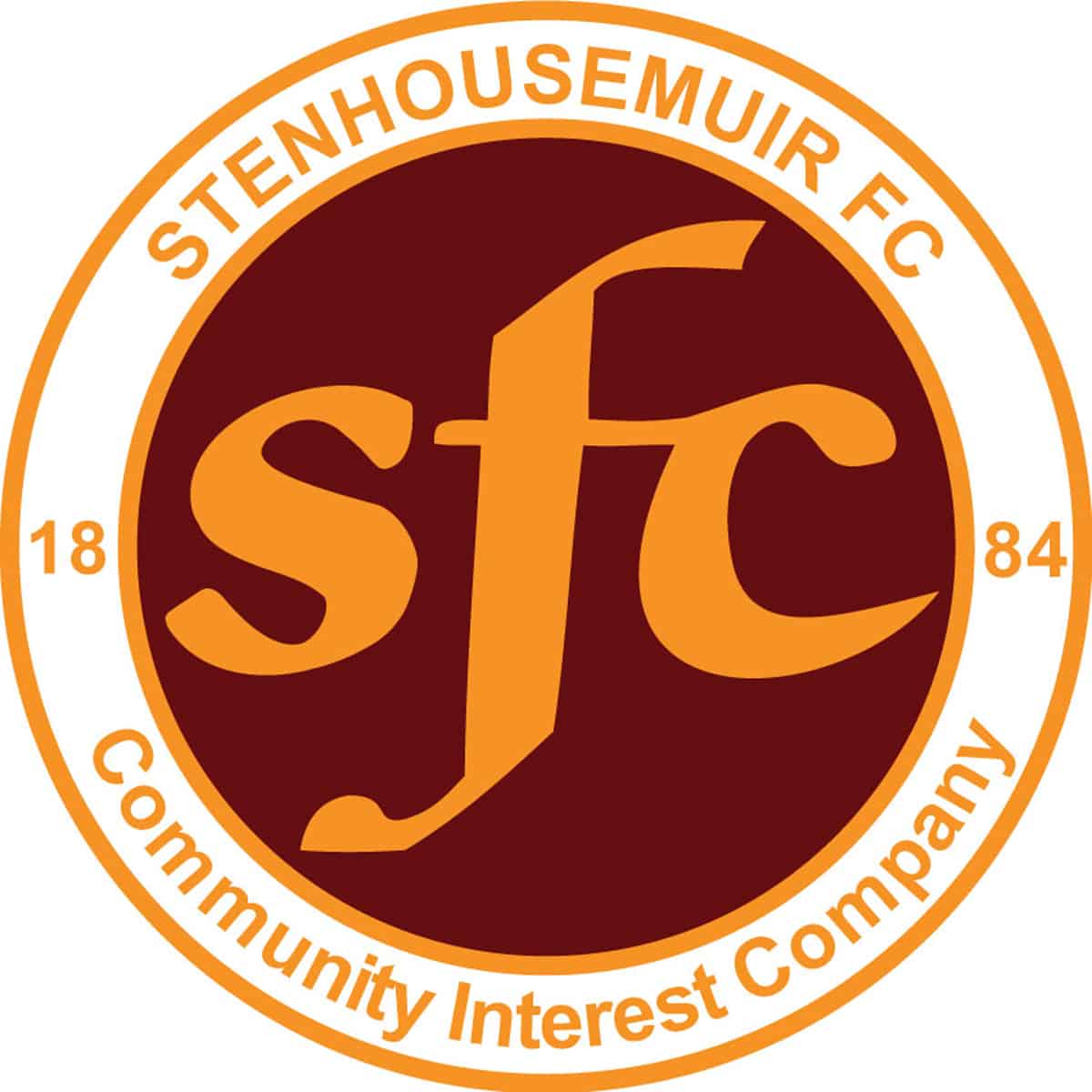 SPFL Ladbrokes League 1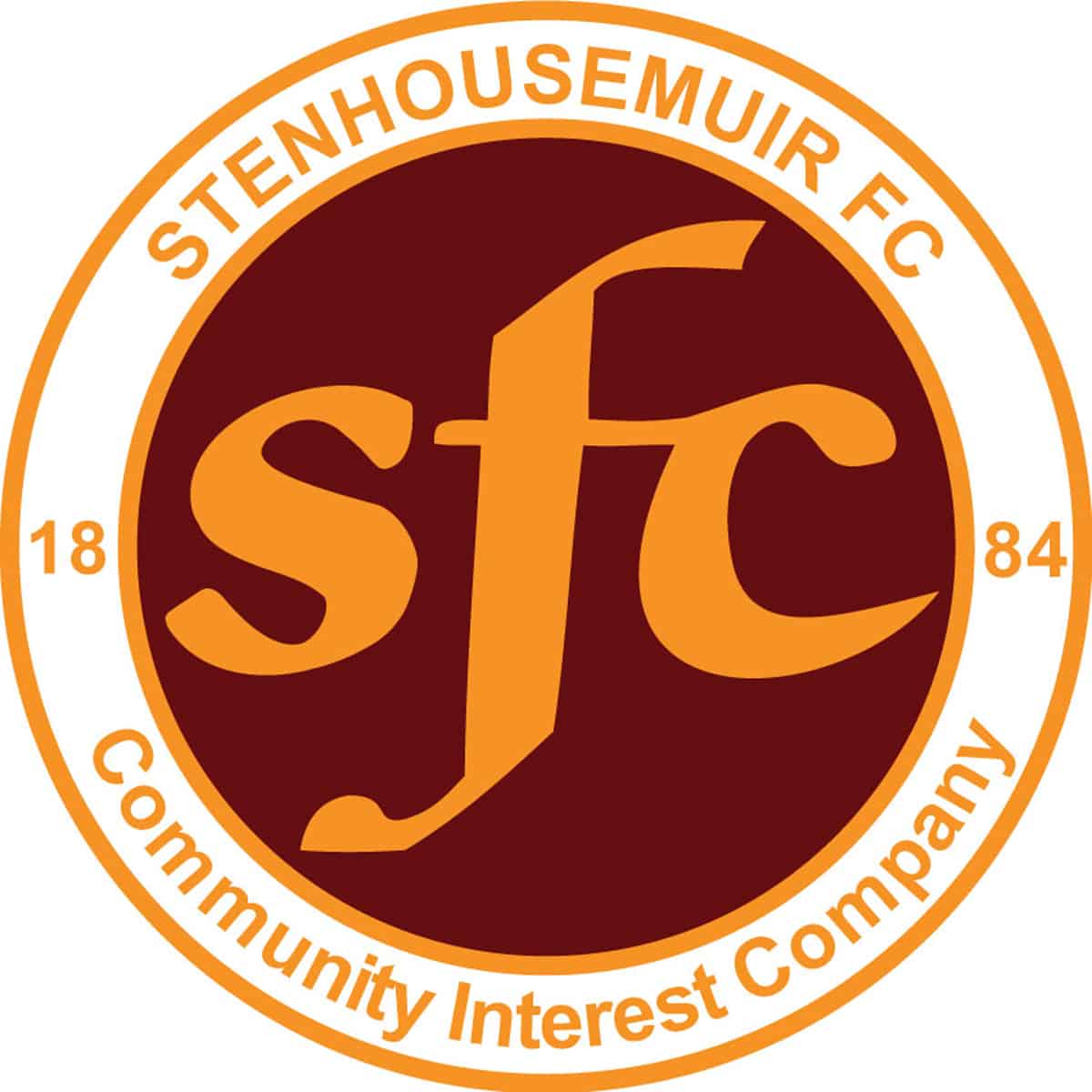 SPFL Ladbrokes League 1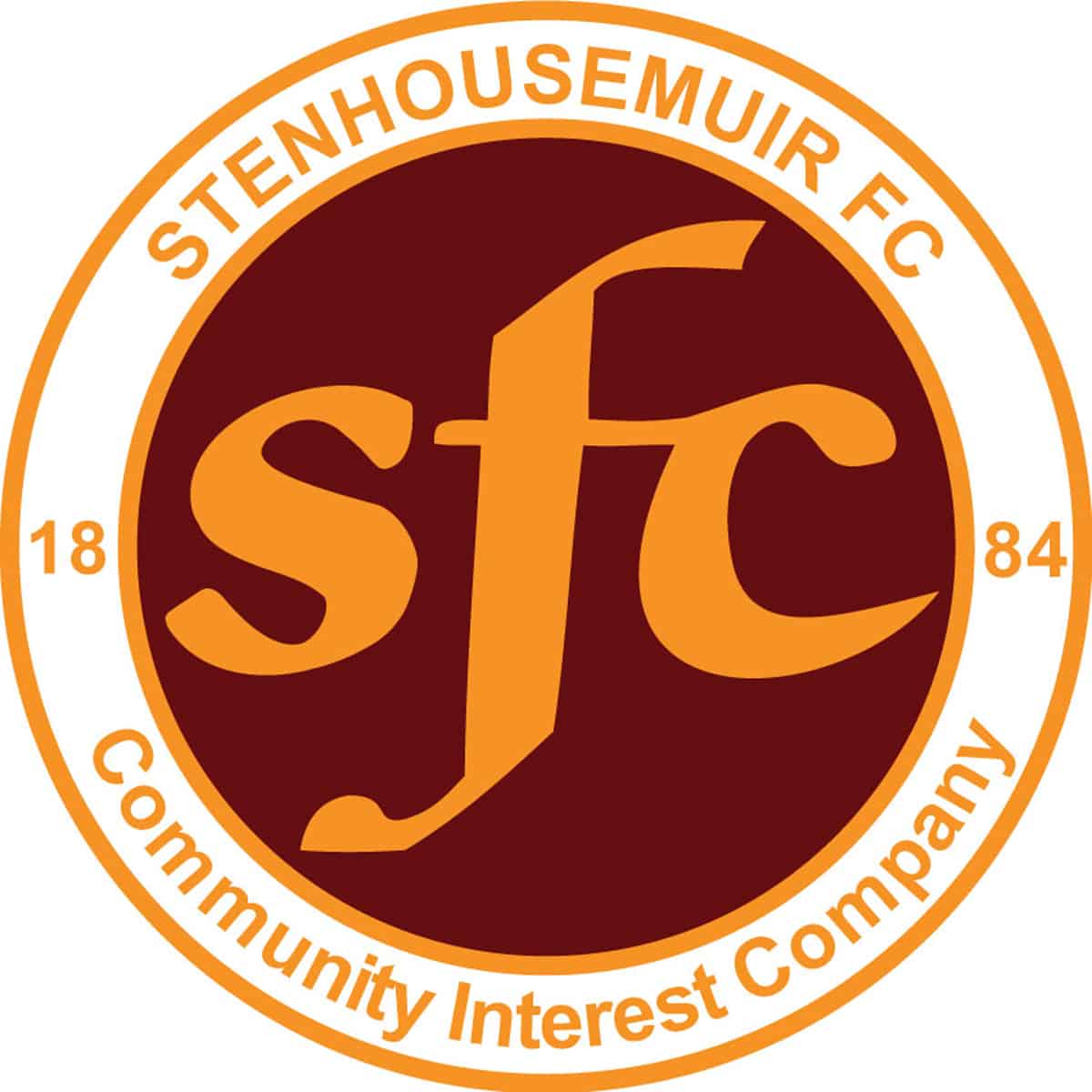 SPFL Ladbrokes League 1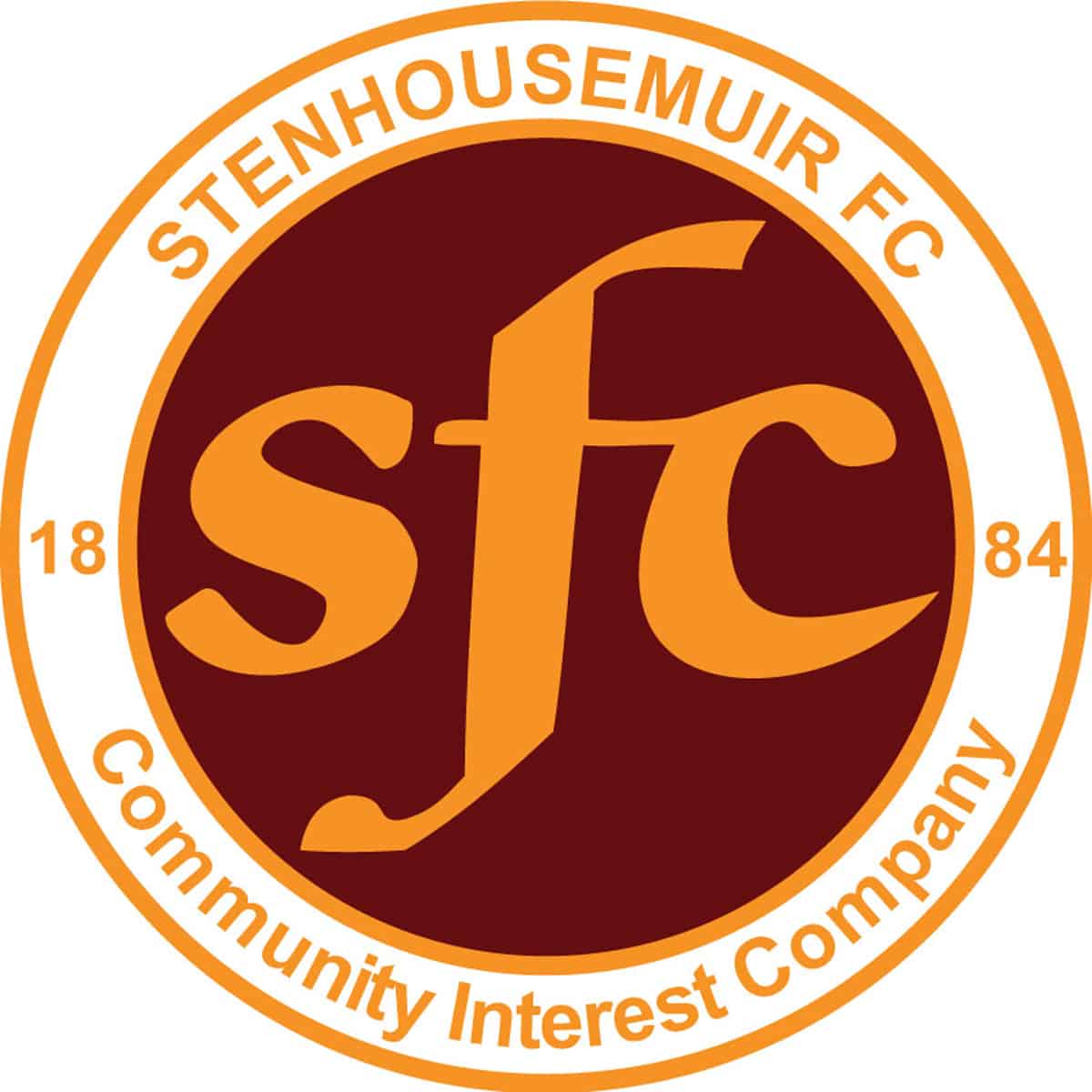 Scottish Gas Men's Scottish Cup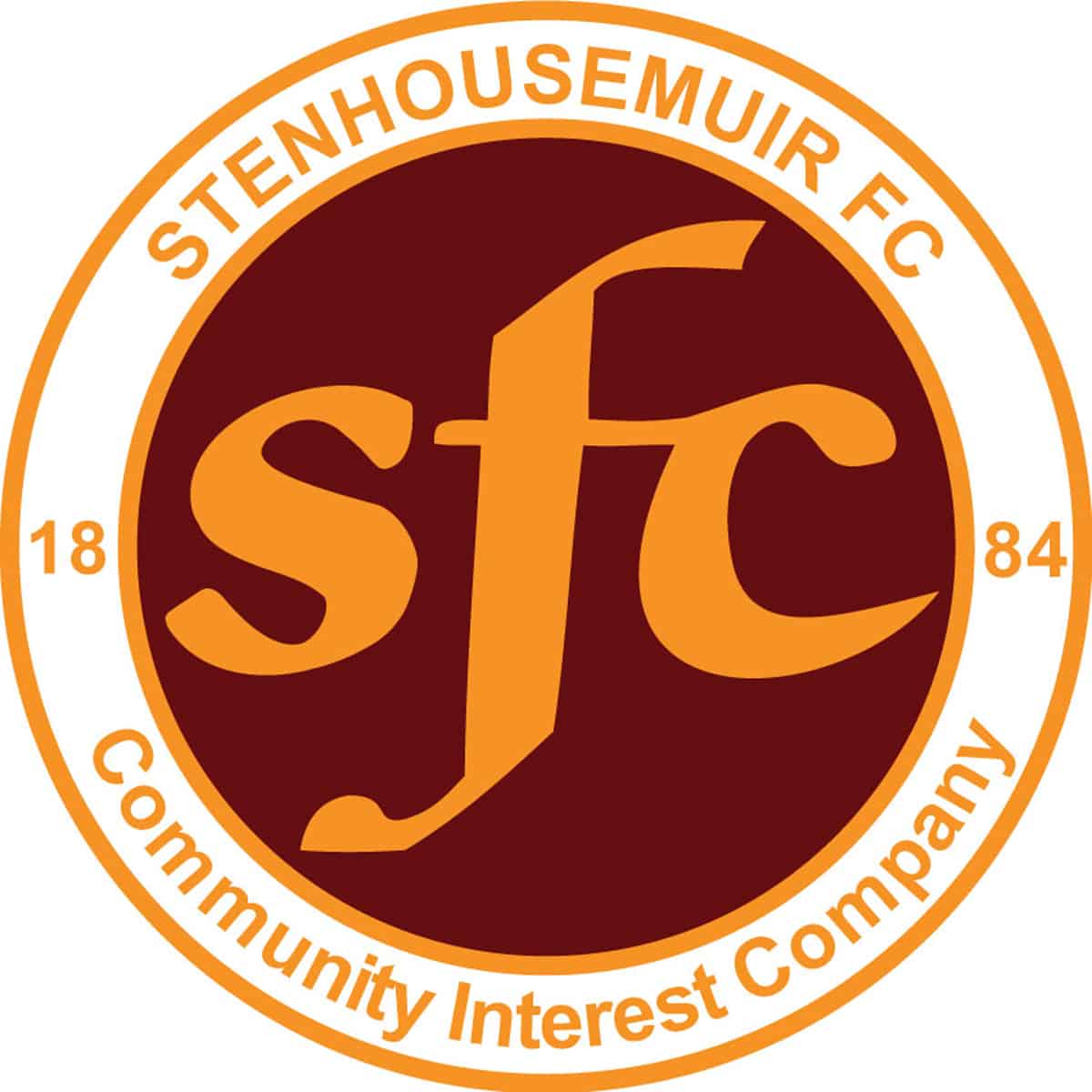 SPFL Ladbrokes League 1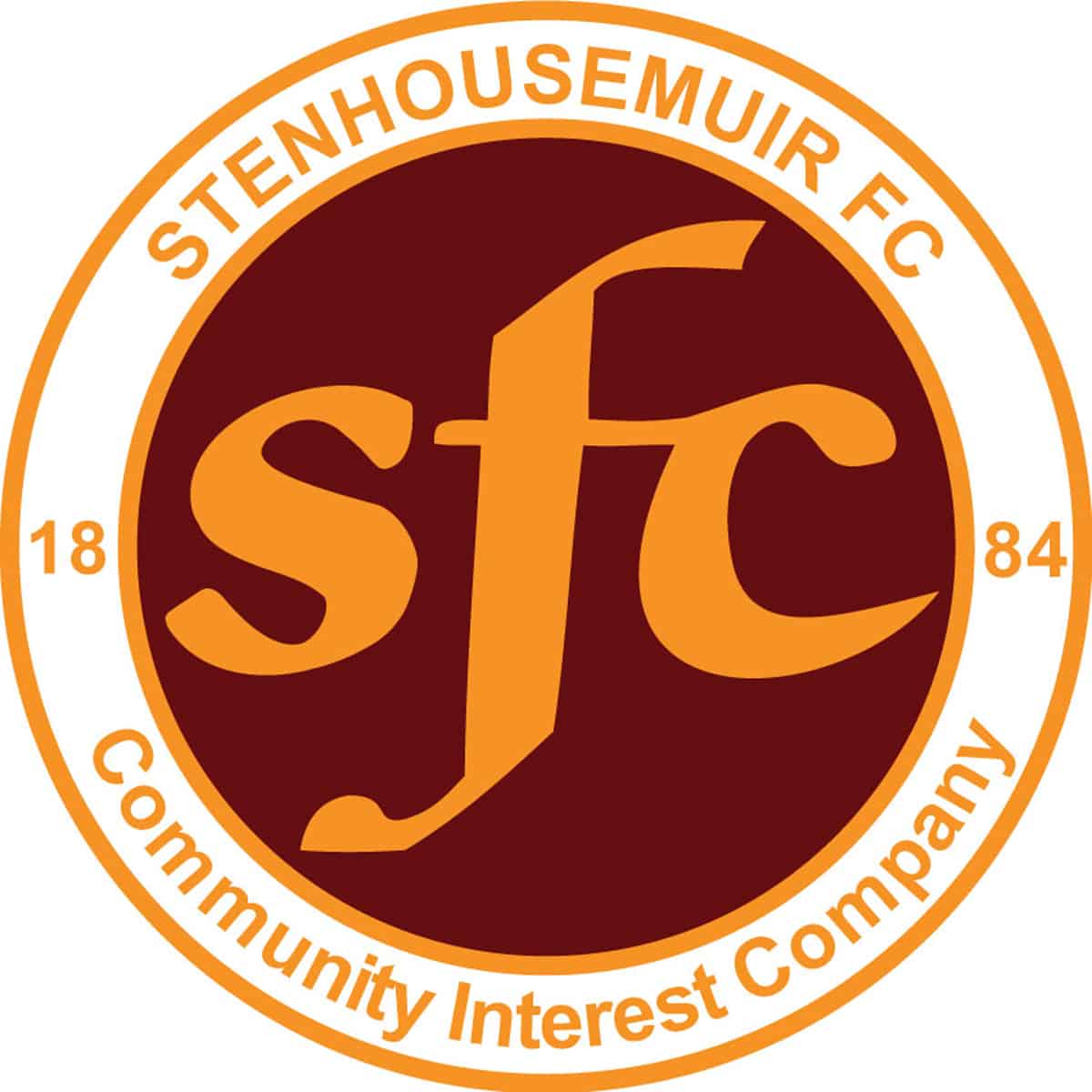 SPFL Ladbrokes League 1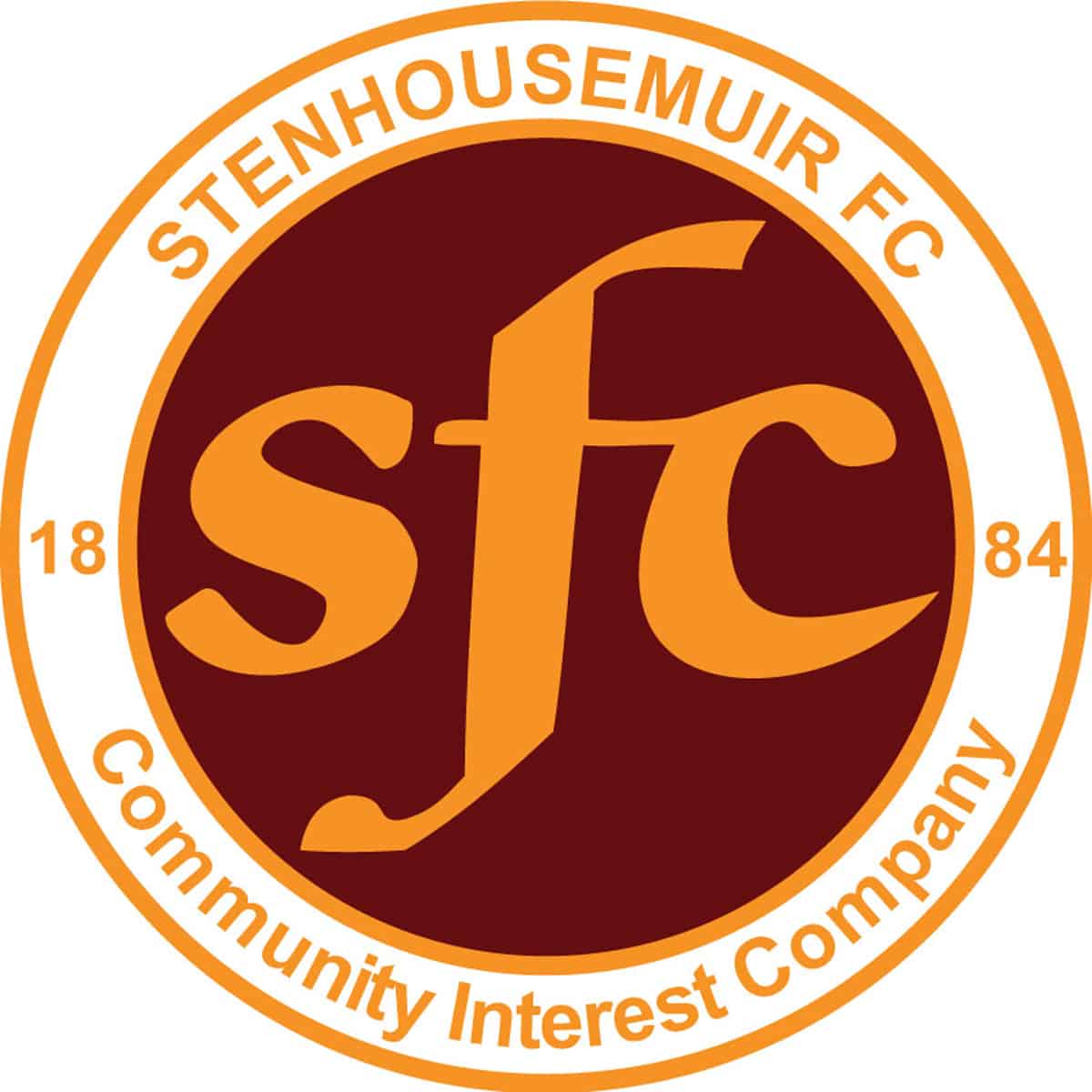 SPFL Ladbrokes League 1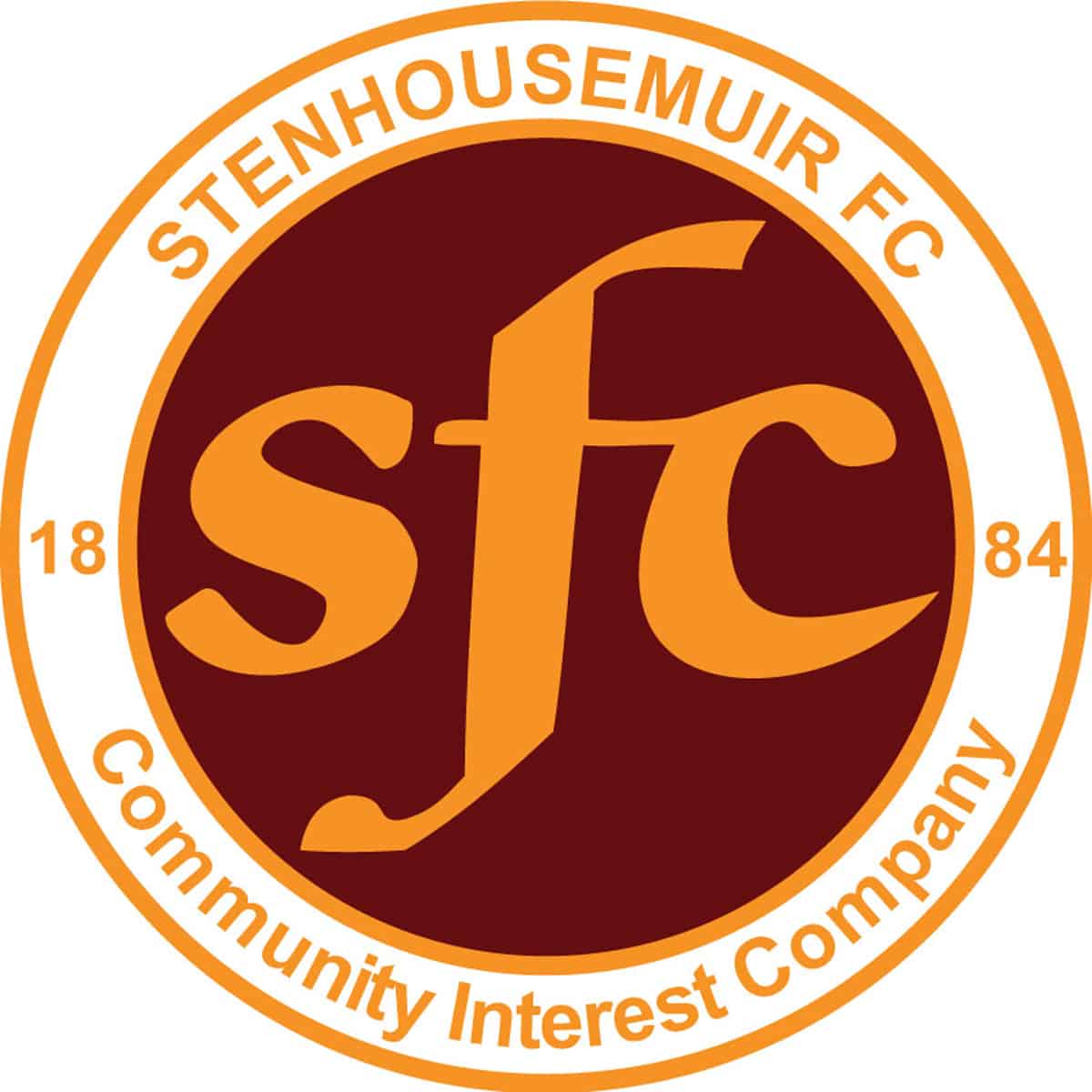 SPFL Ladbrokes League 1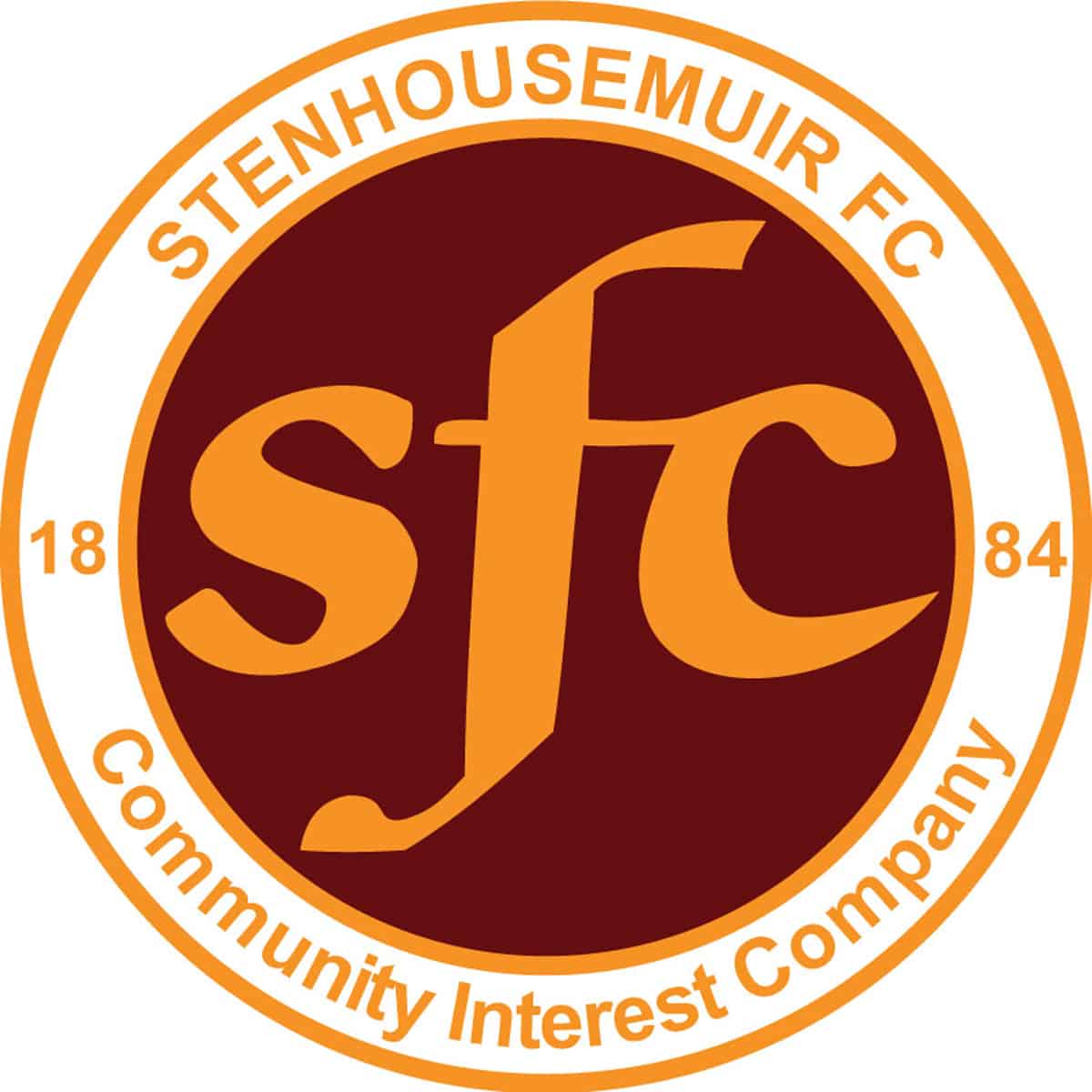 SPFL Ladbrokes League 1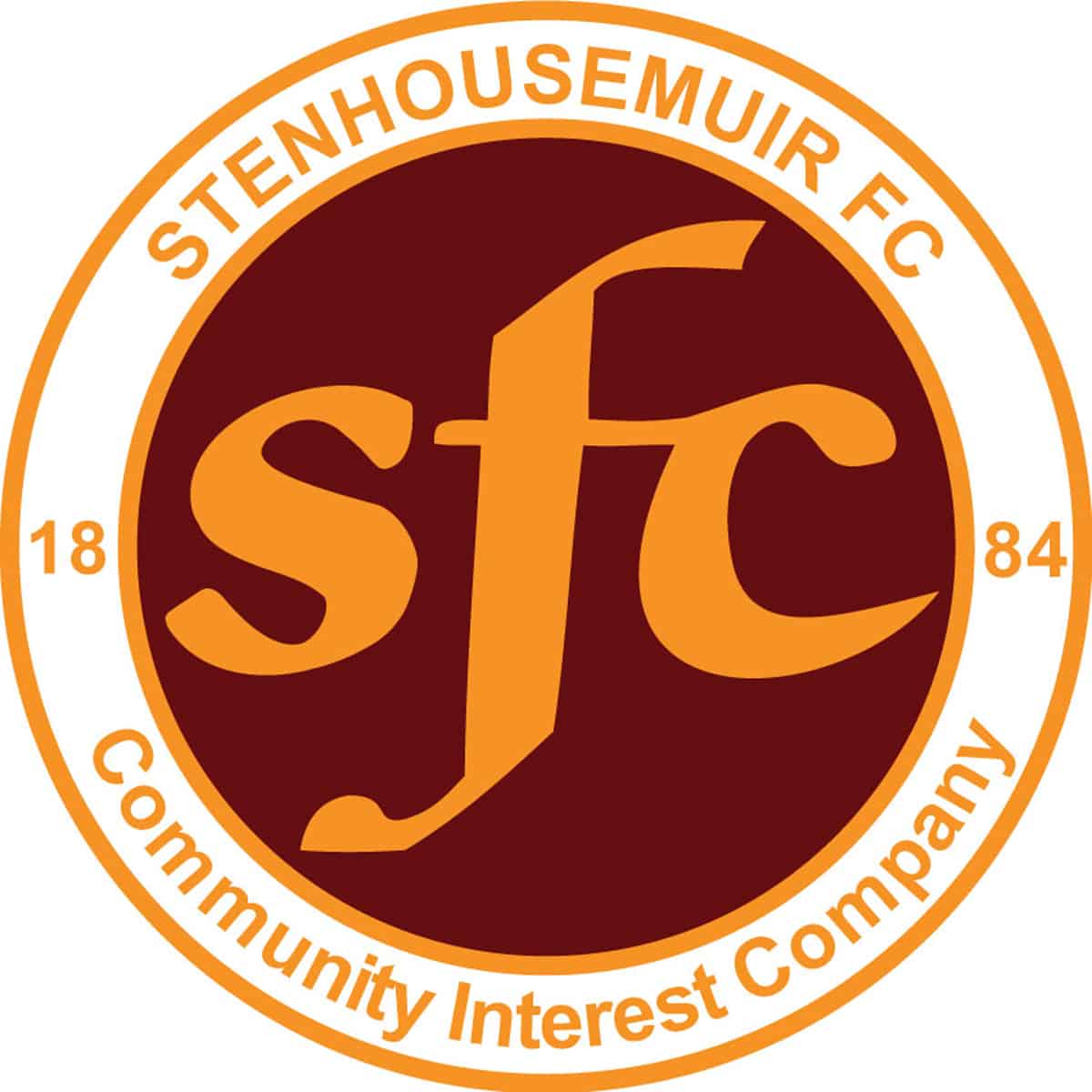 SPFL Ladbrokes League 1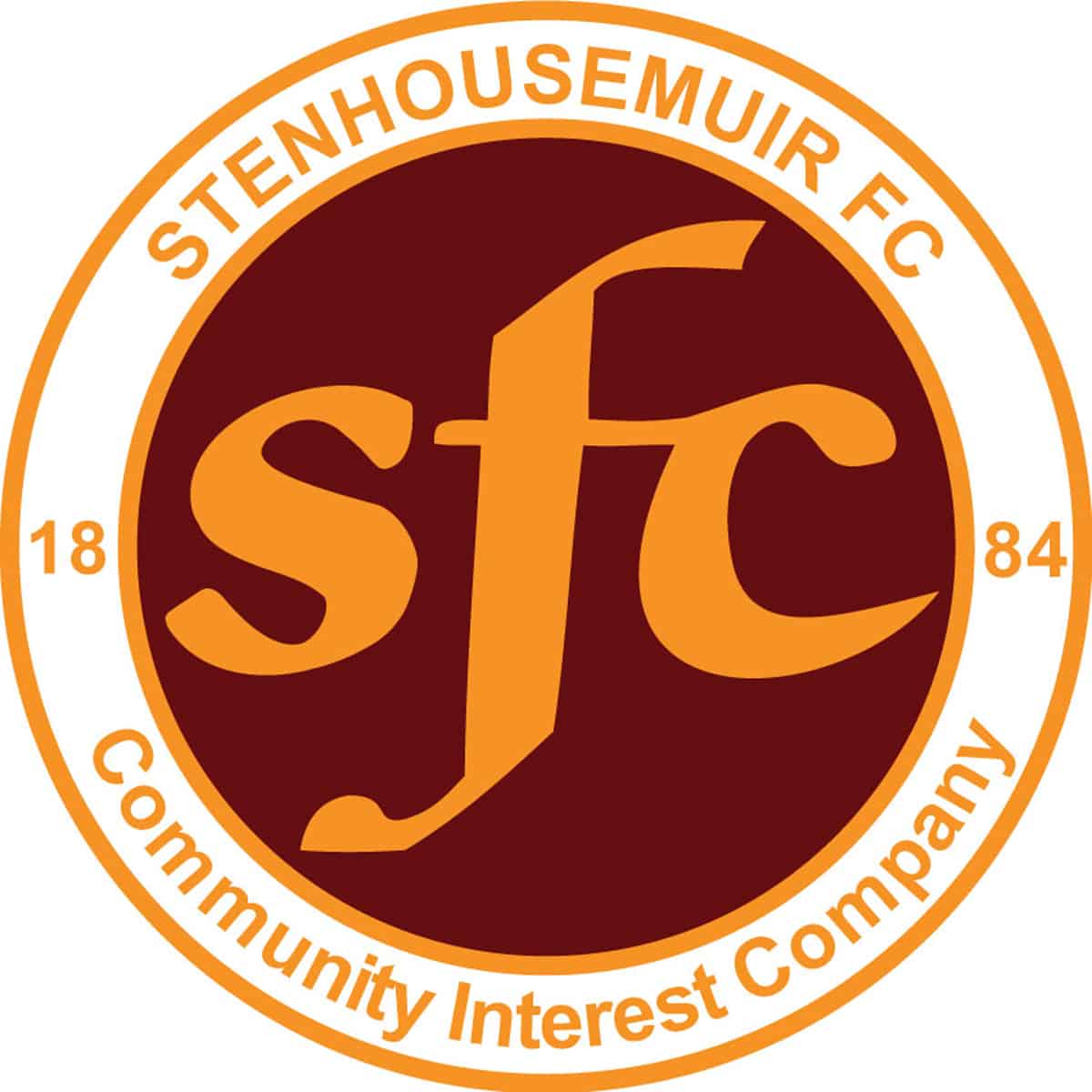 SPFL Ladbrokes League 1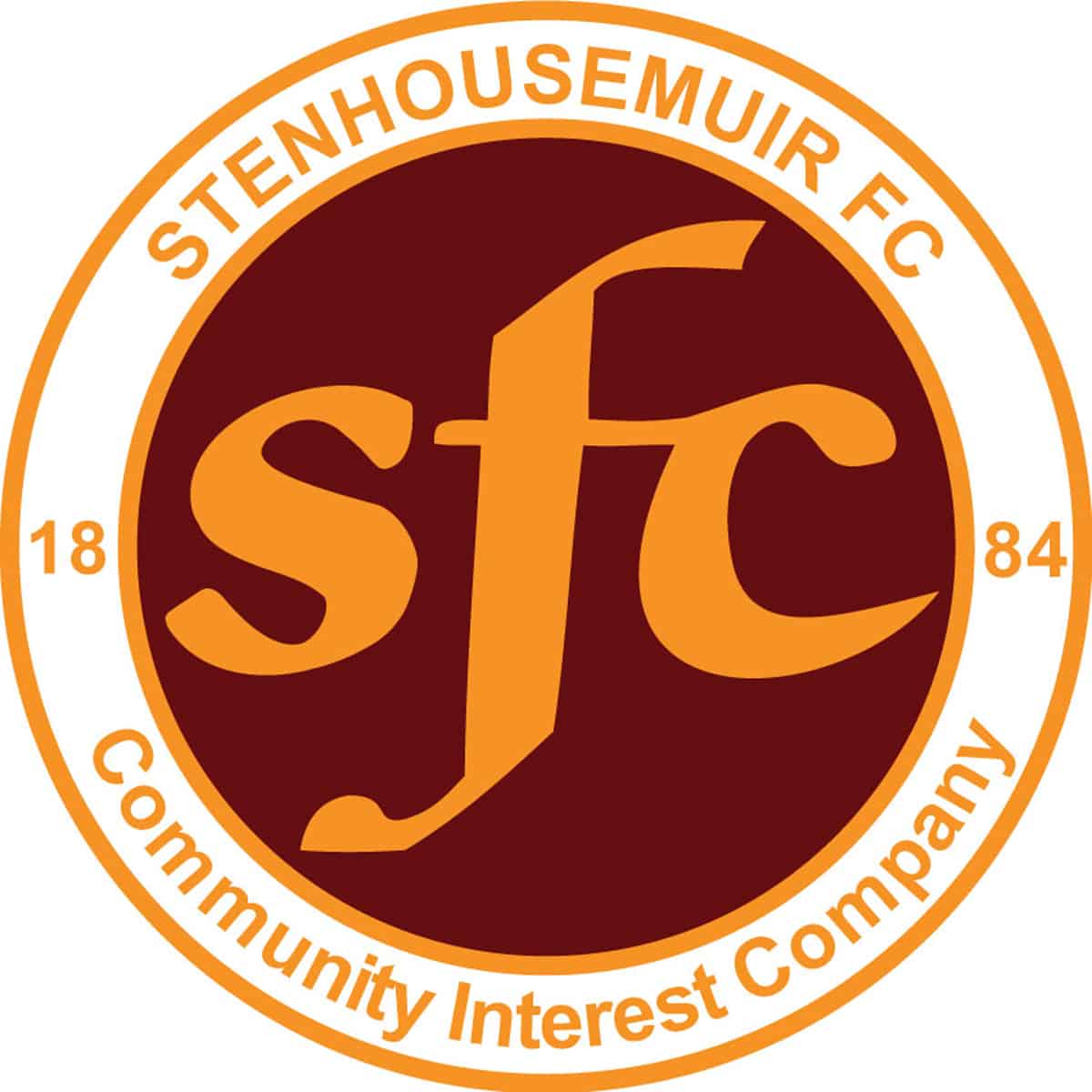 SPFL Ladbrokes League 1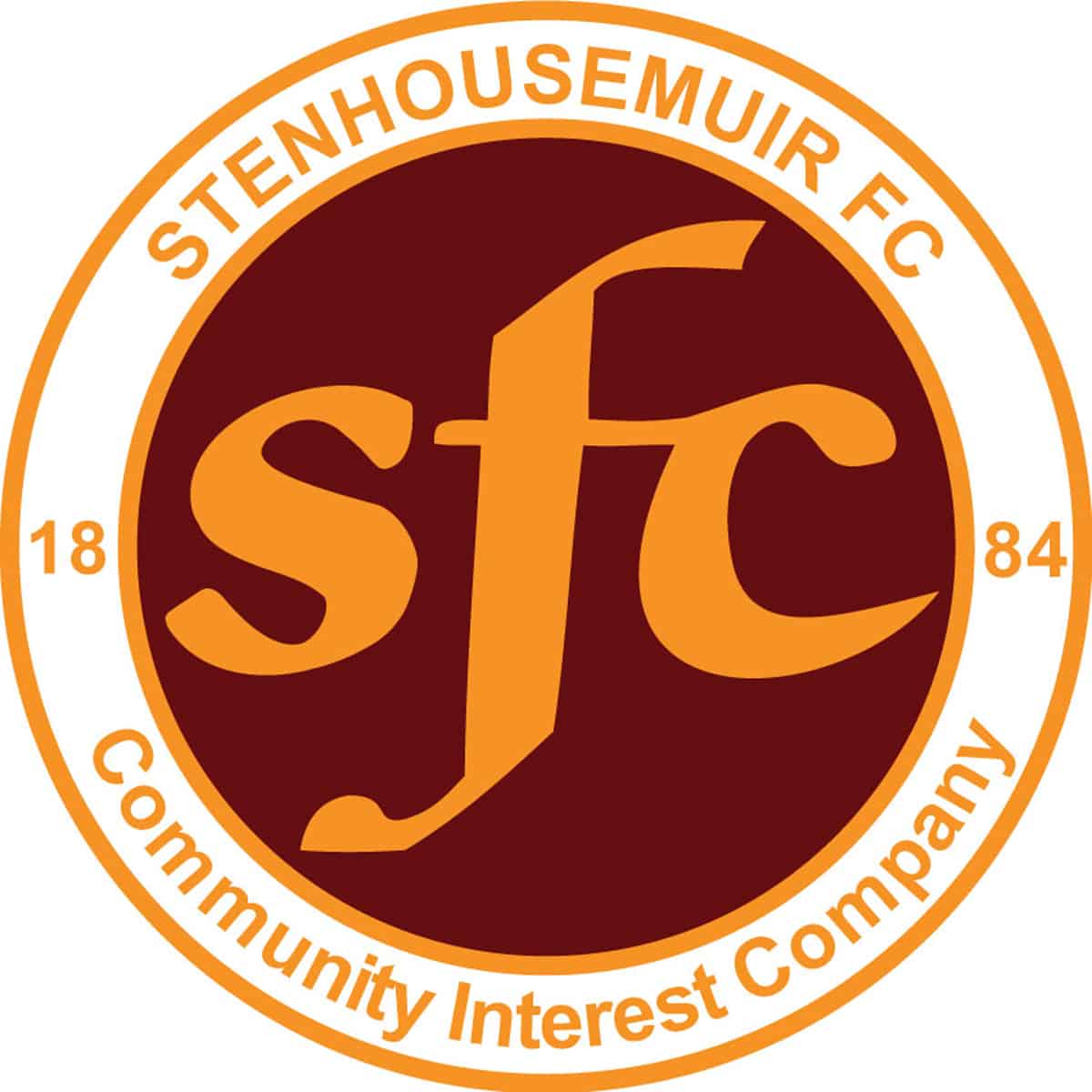 SPFL Ladbrokes League 1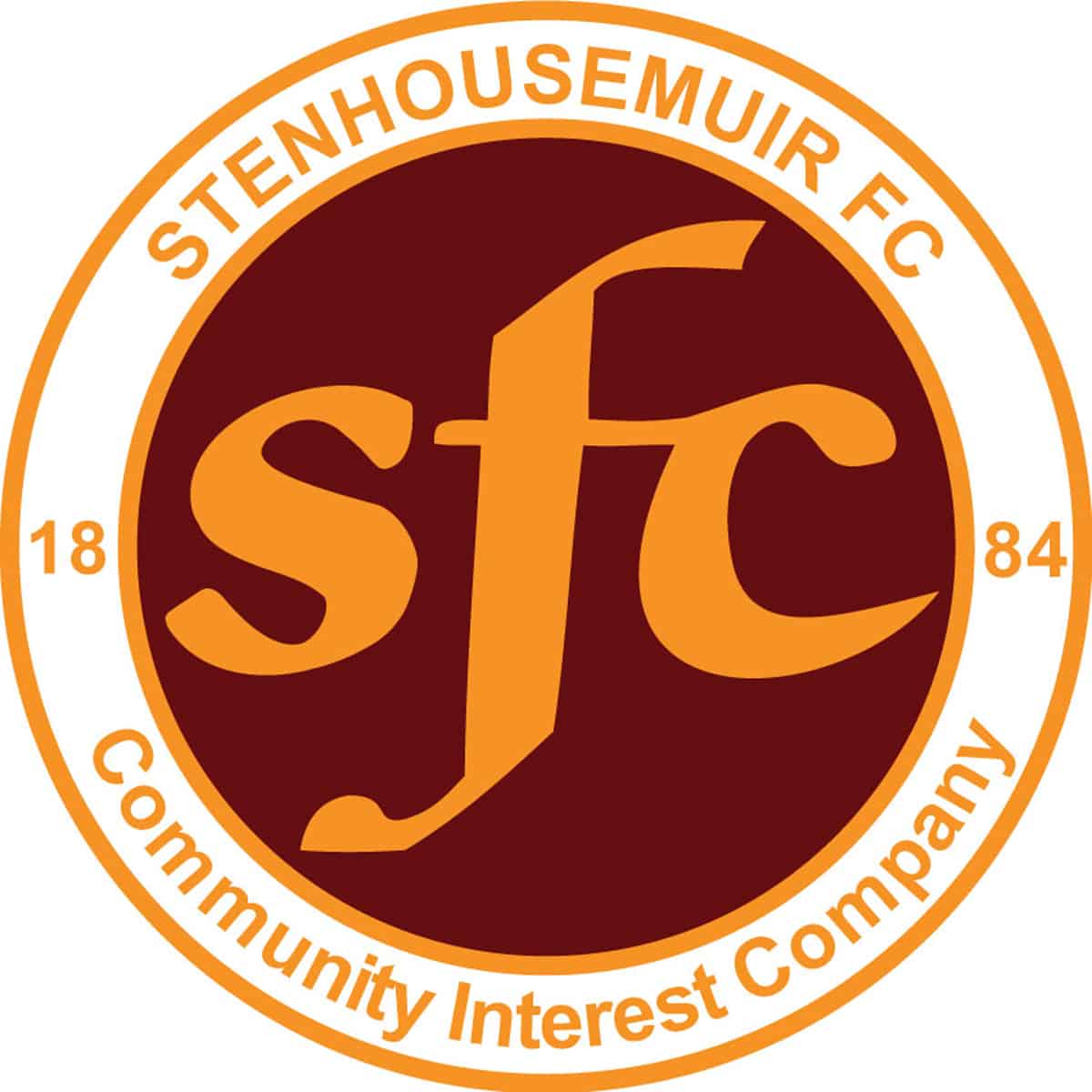 SPFL Ladbrokes League 1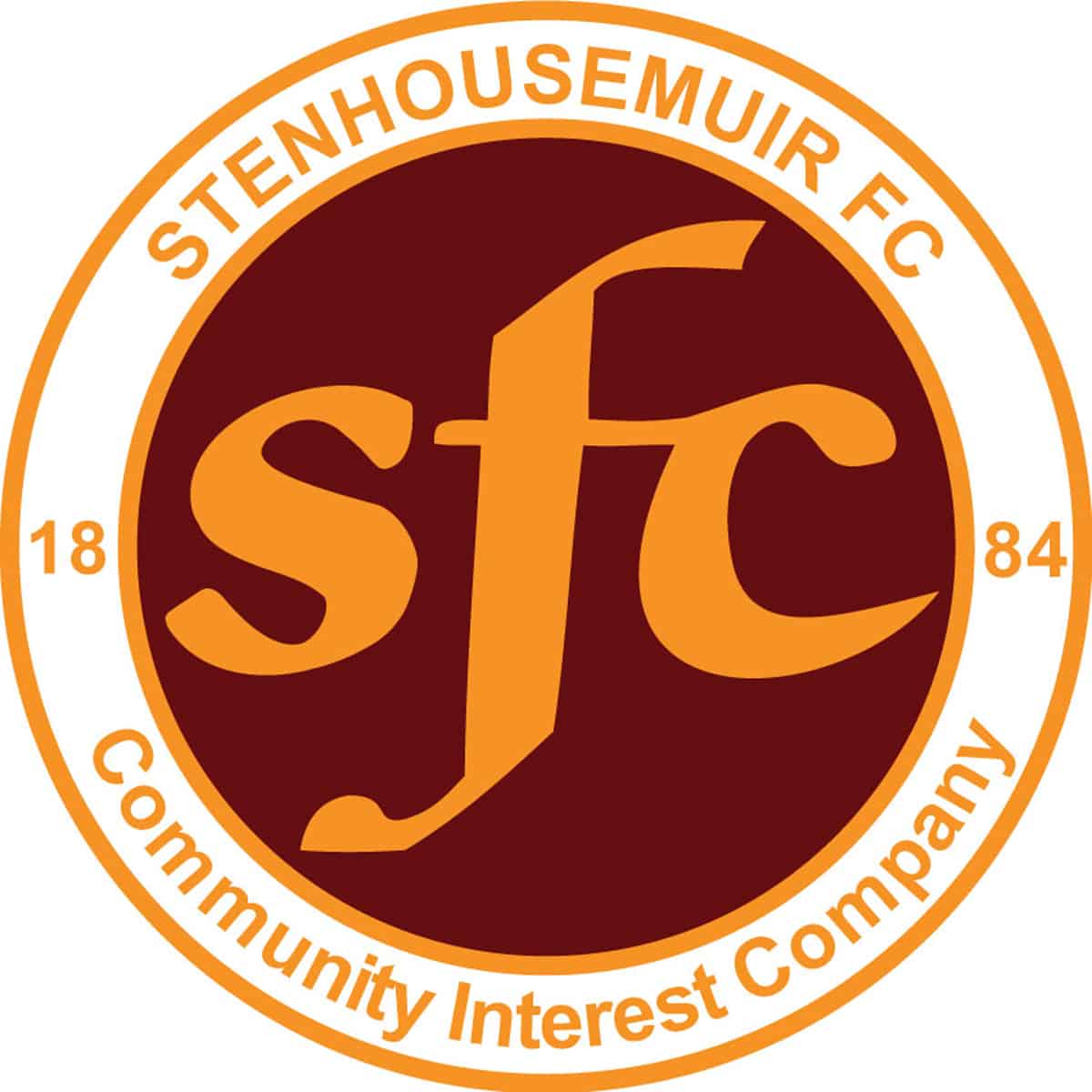 Betfred Cup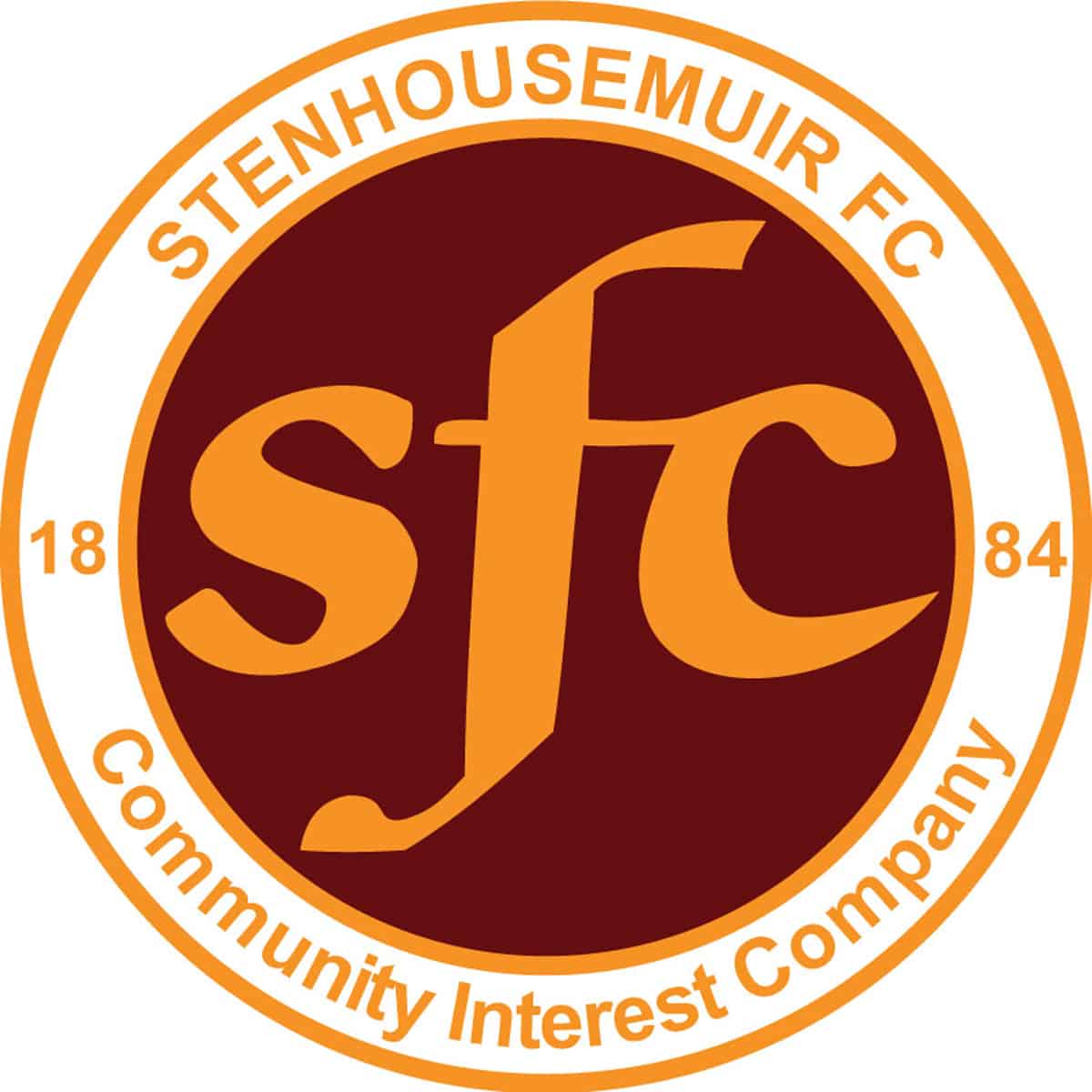 SPFL Ladbrokes League 1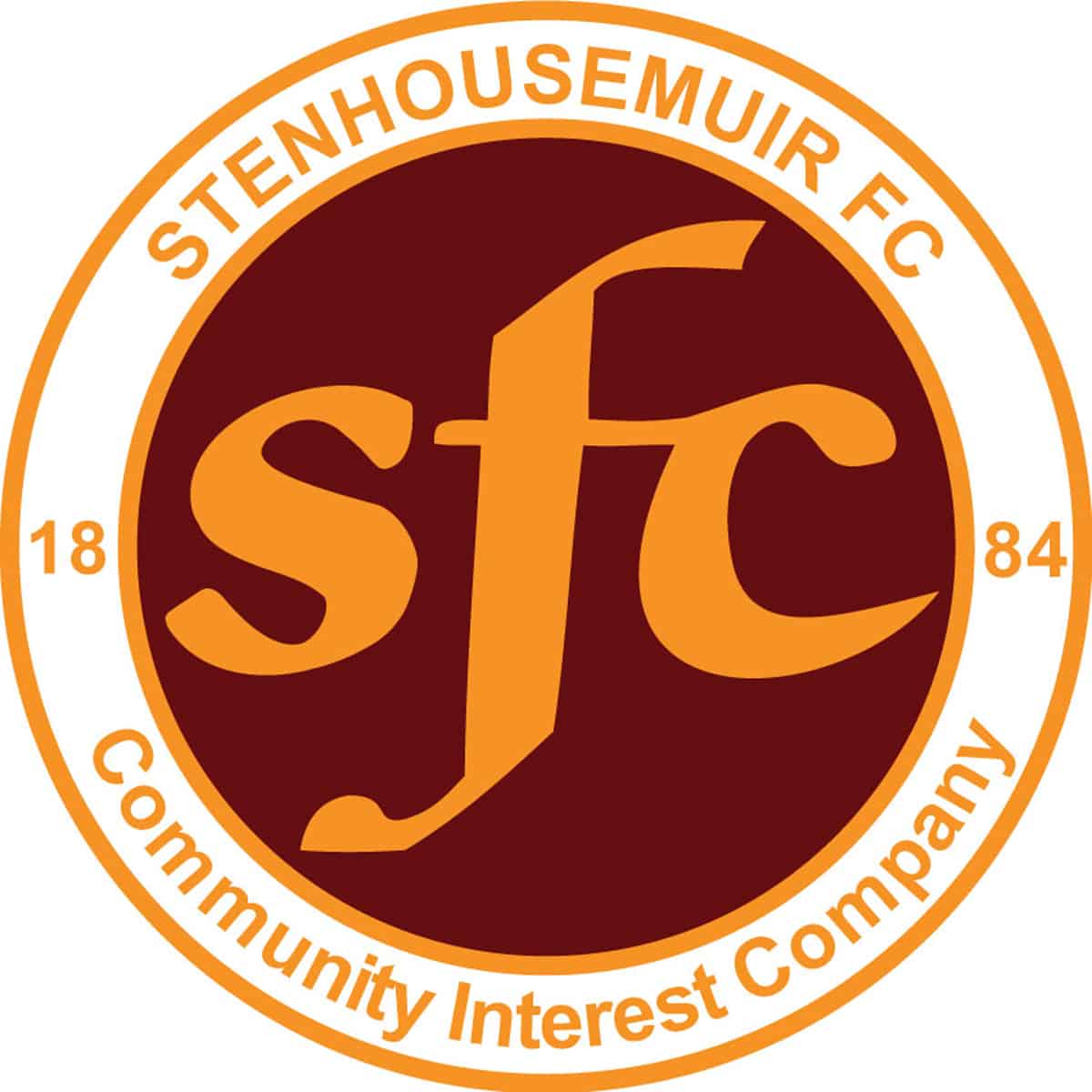 SPFL Ladbrokes League 1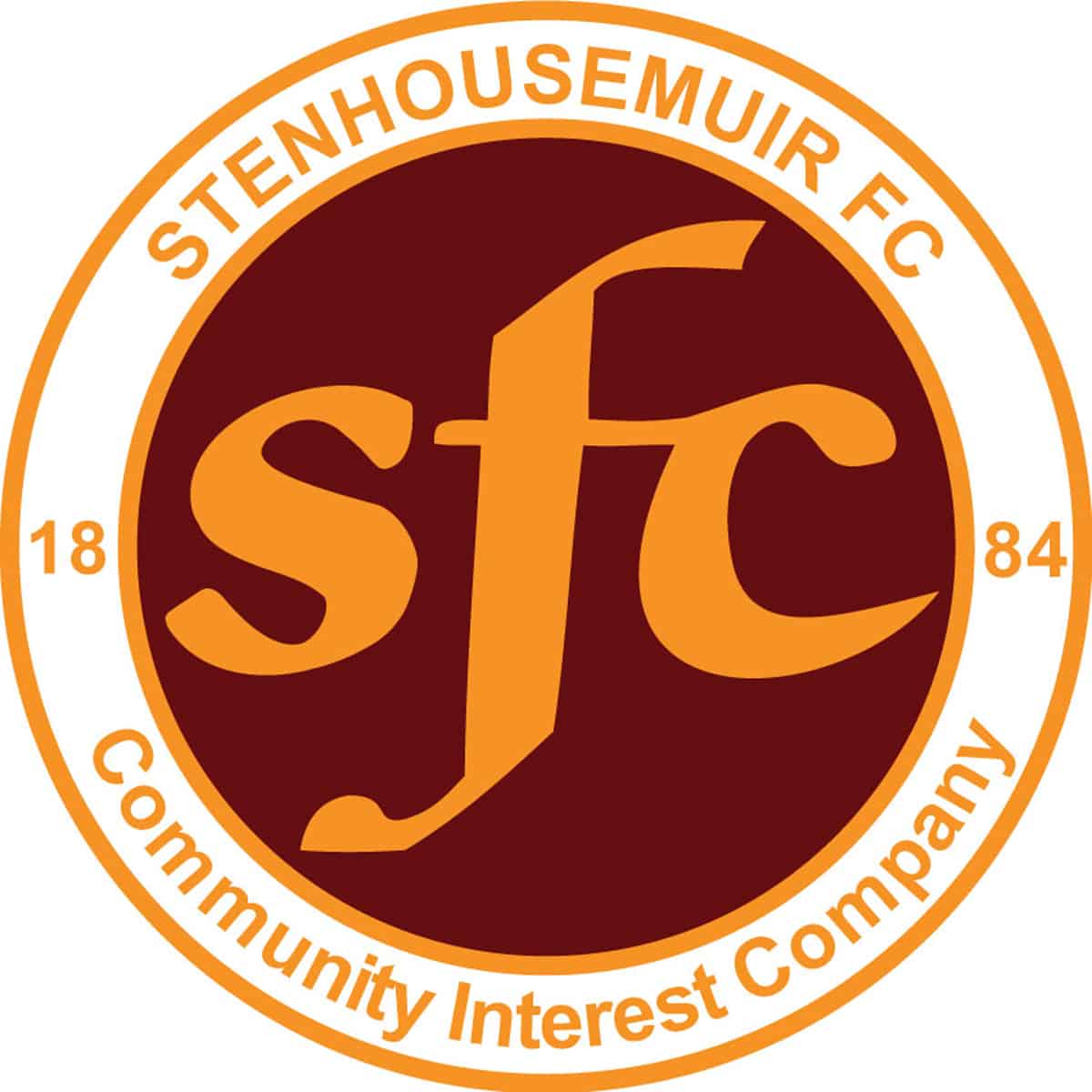 SPFL Ladbrokes League 1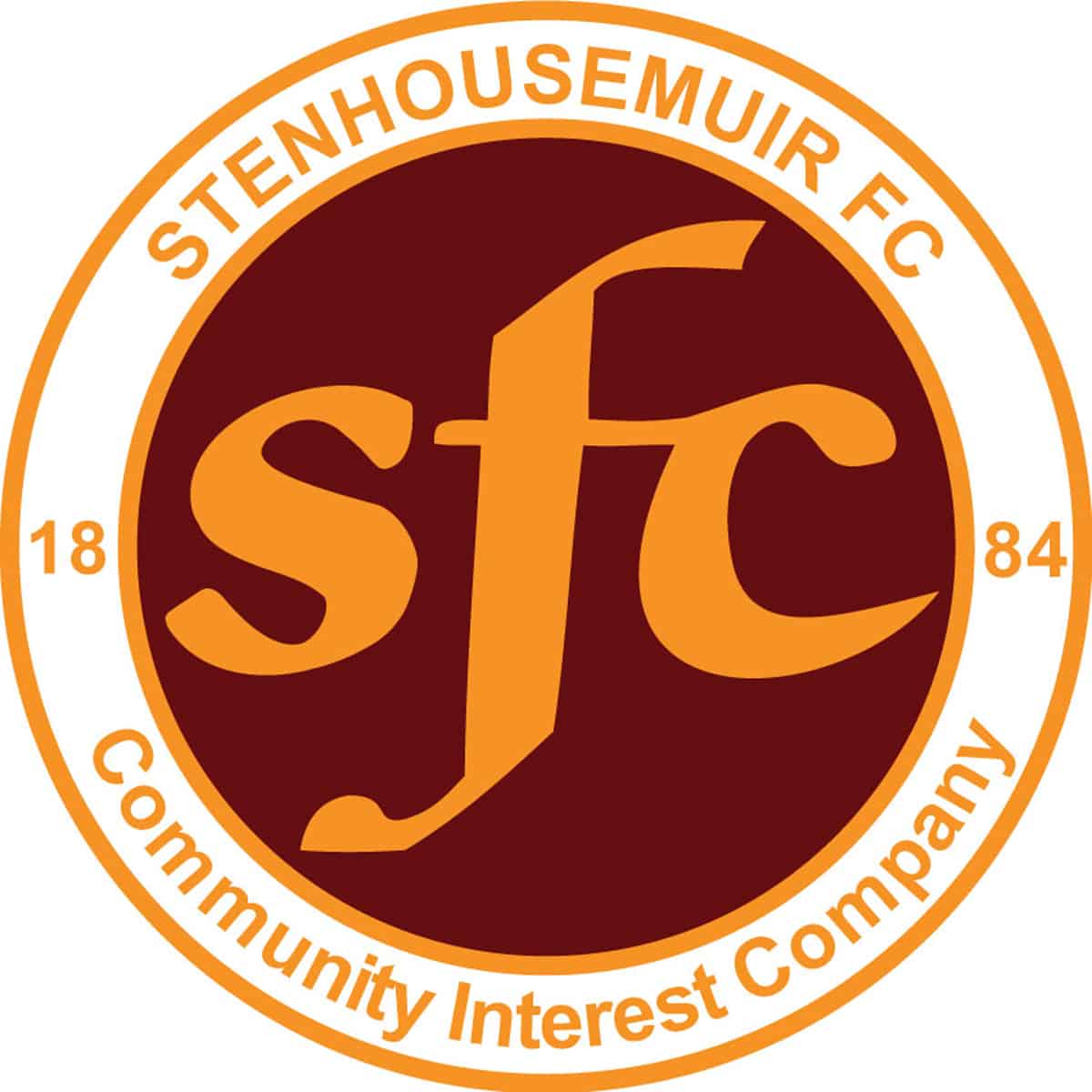 Betfred Cup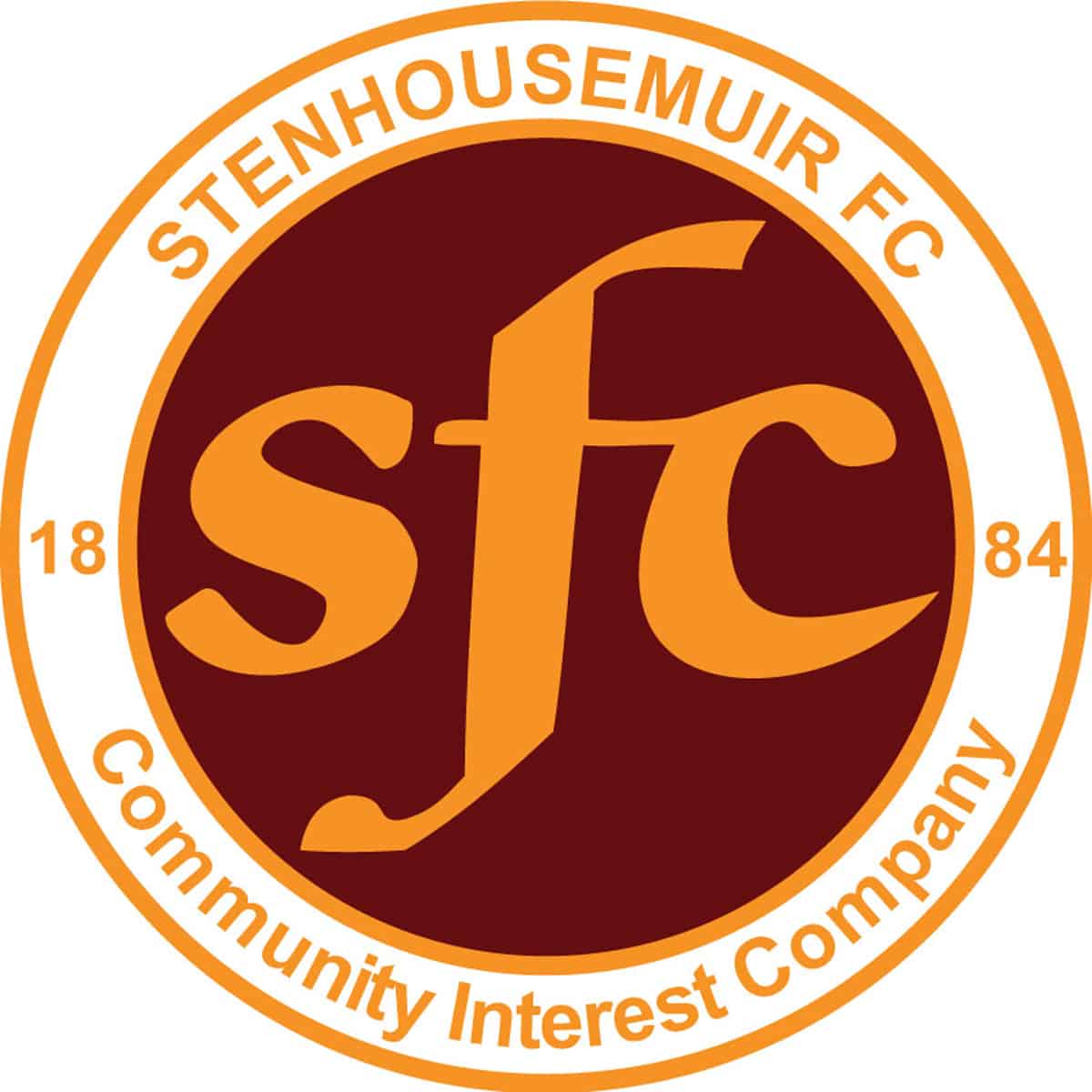 Petrofac Training Cup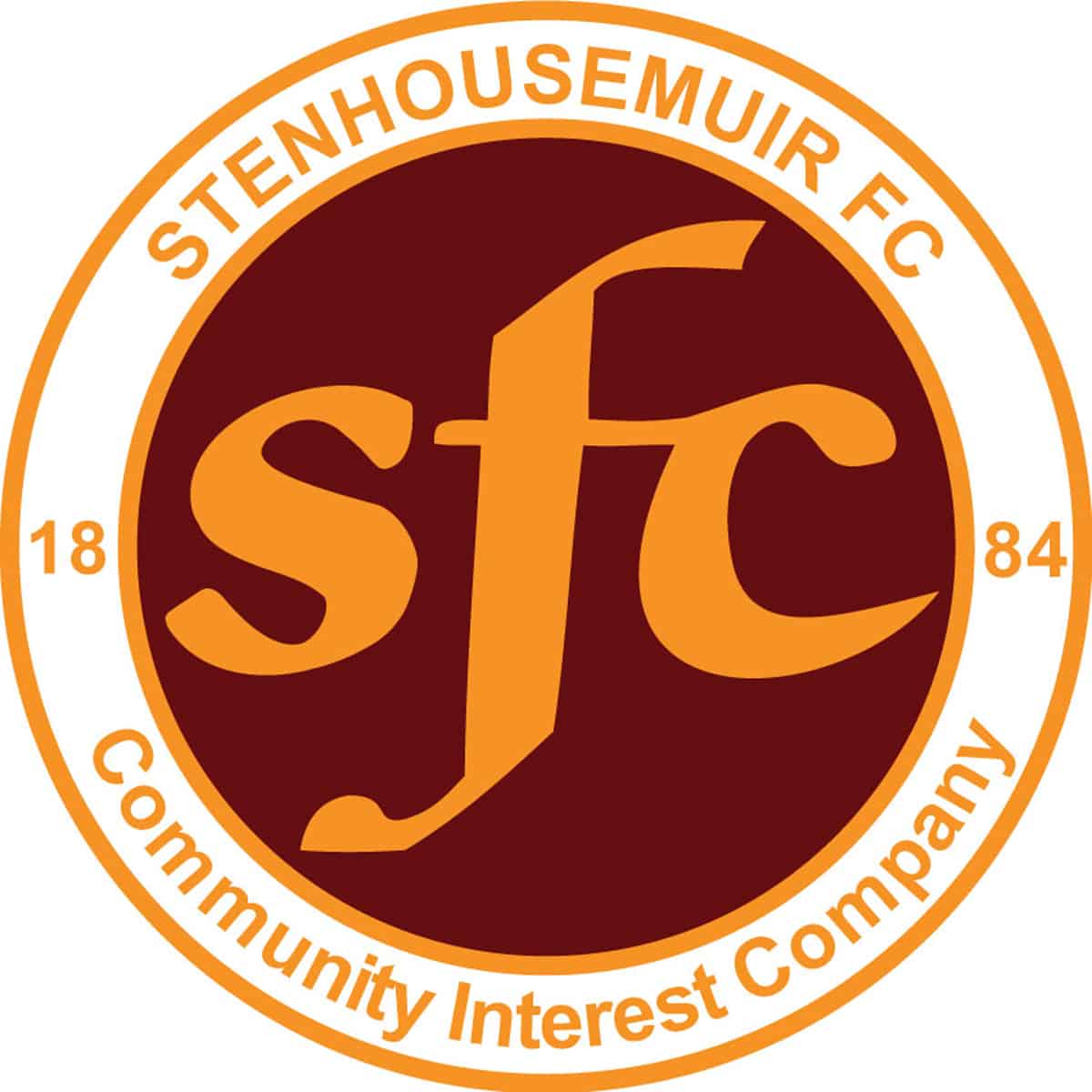 Friendly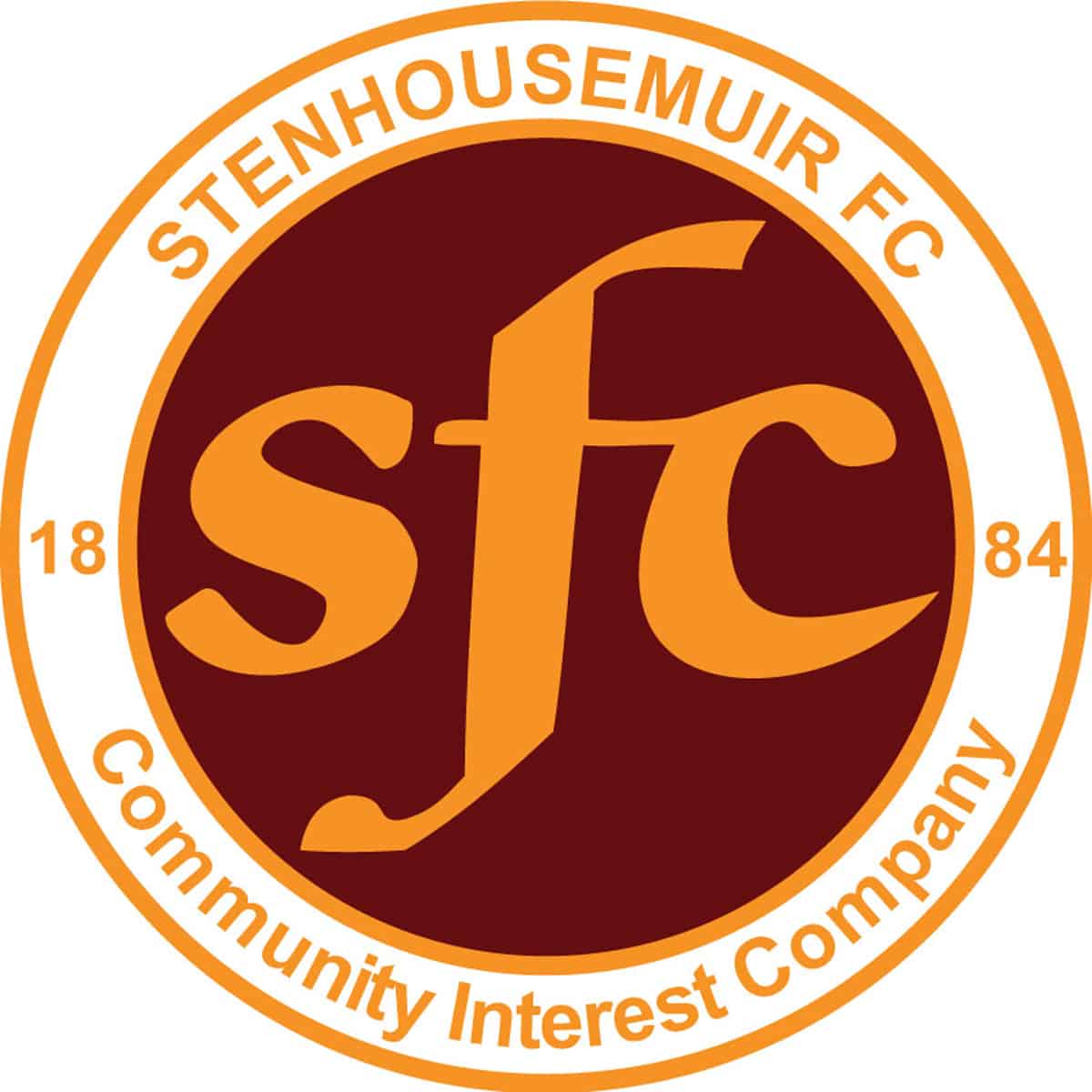 Friendly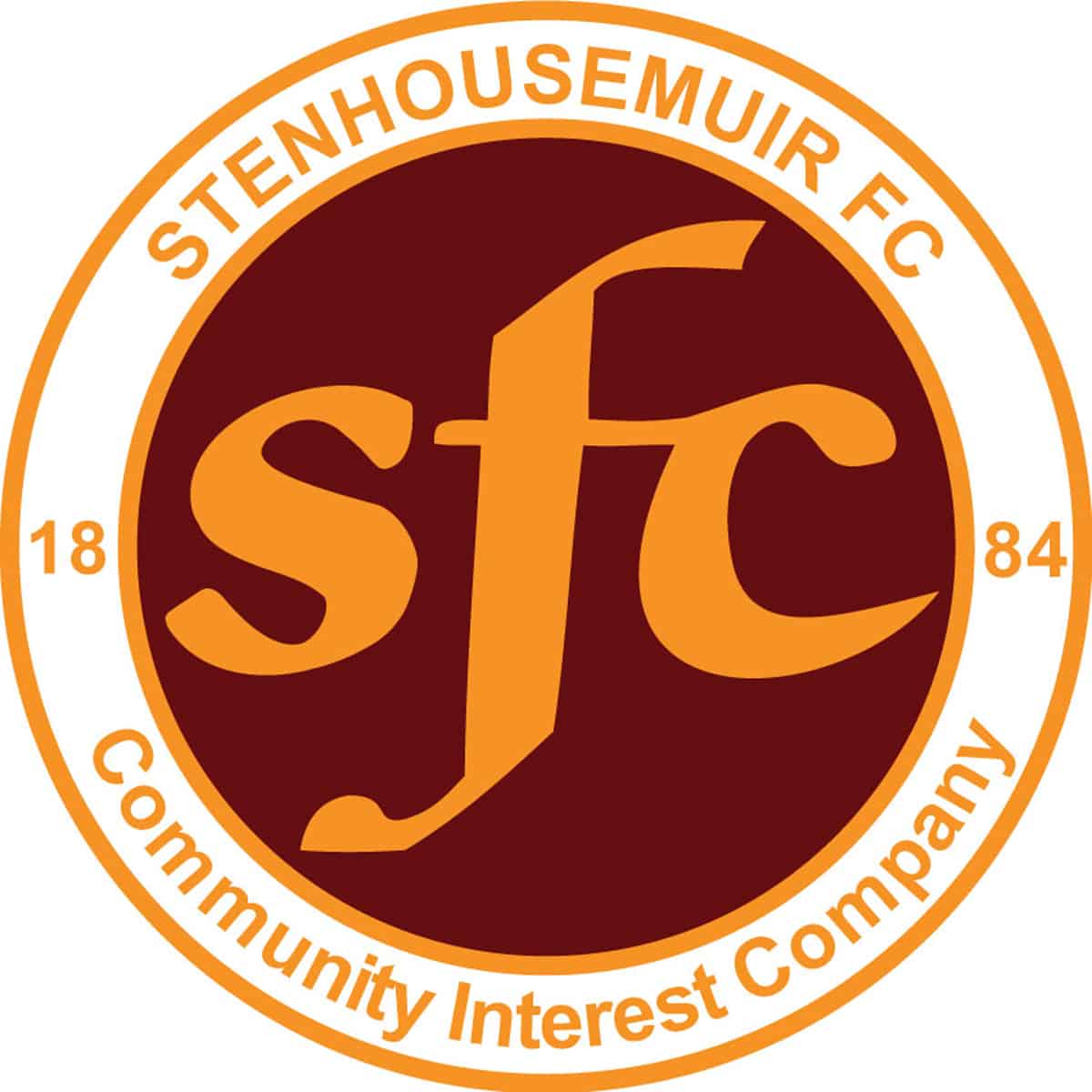 Friendly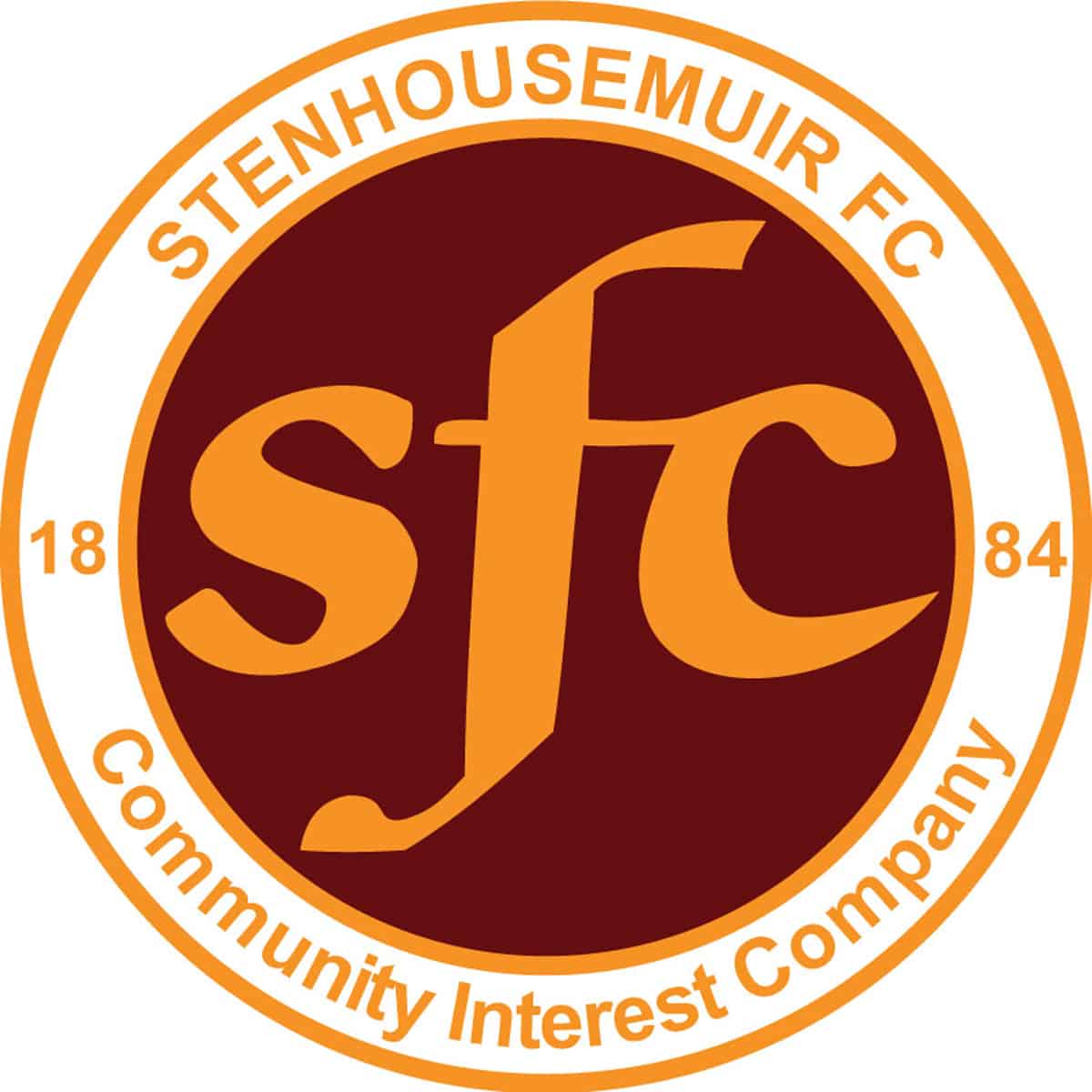 SPFL Ladbrokes League 1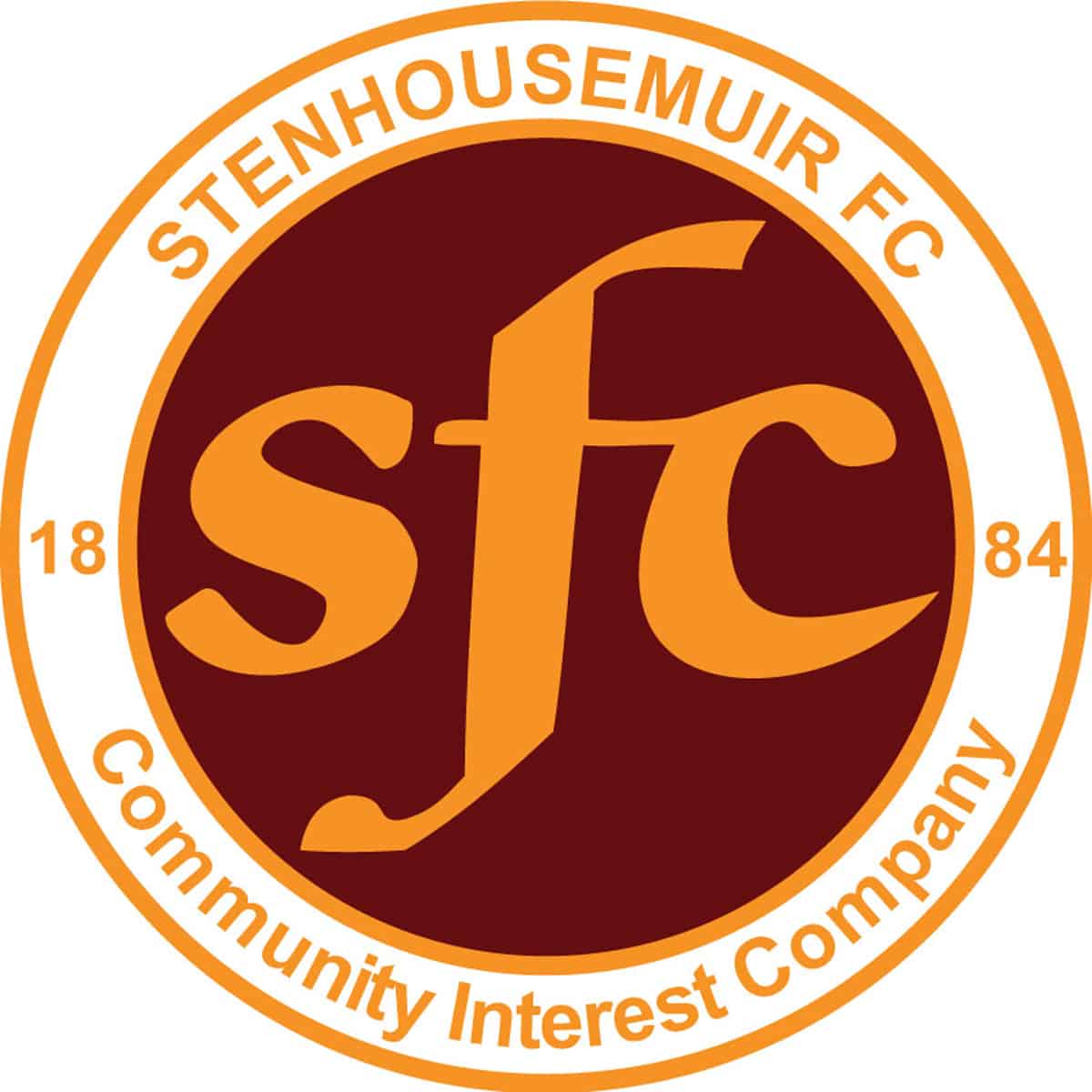 SPFL Ladbrokes League 1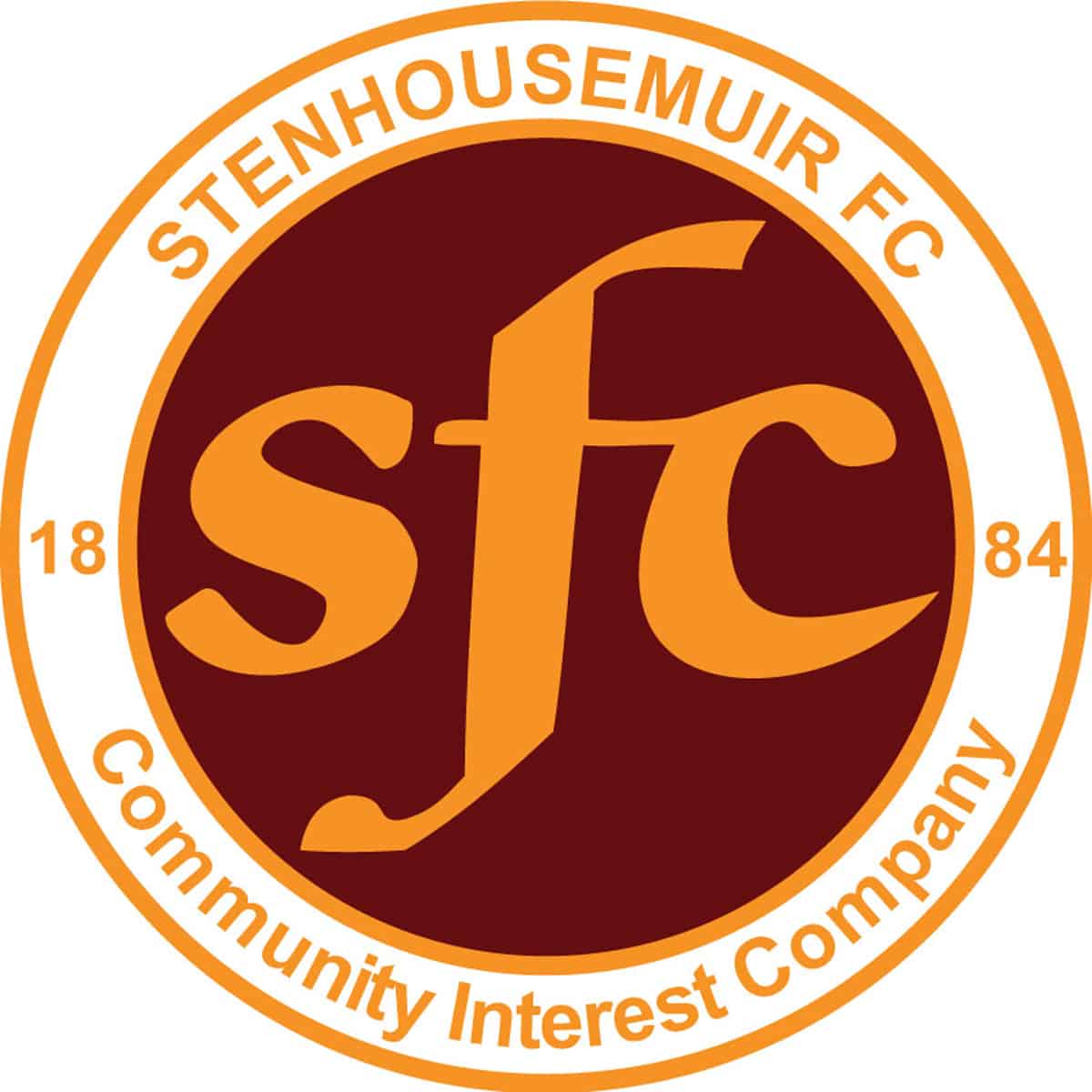 SPFL Ladbrokes League 1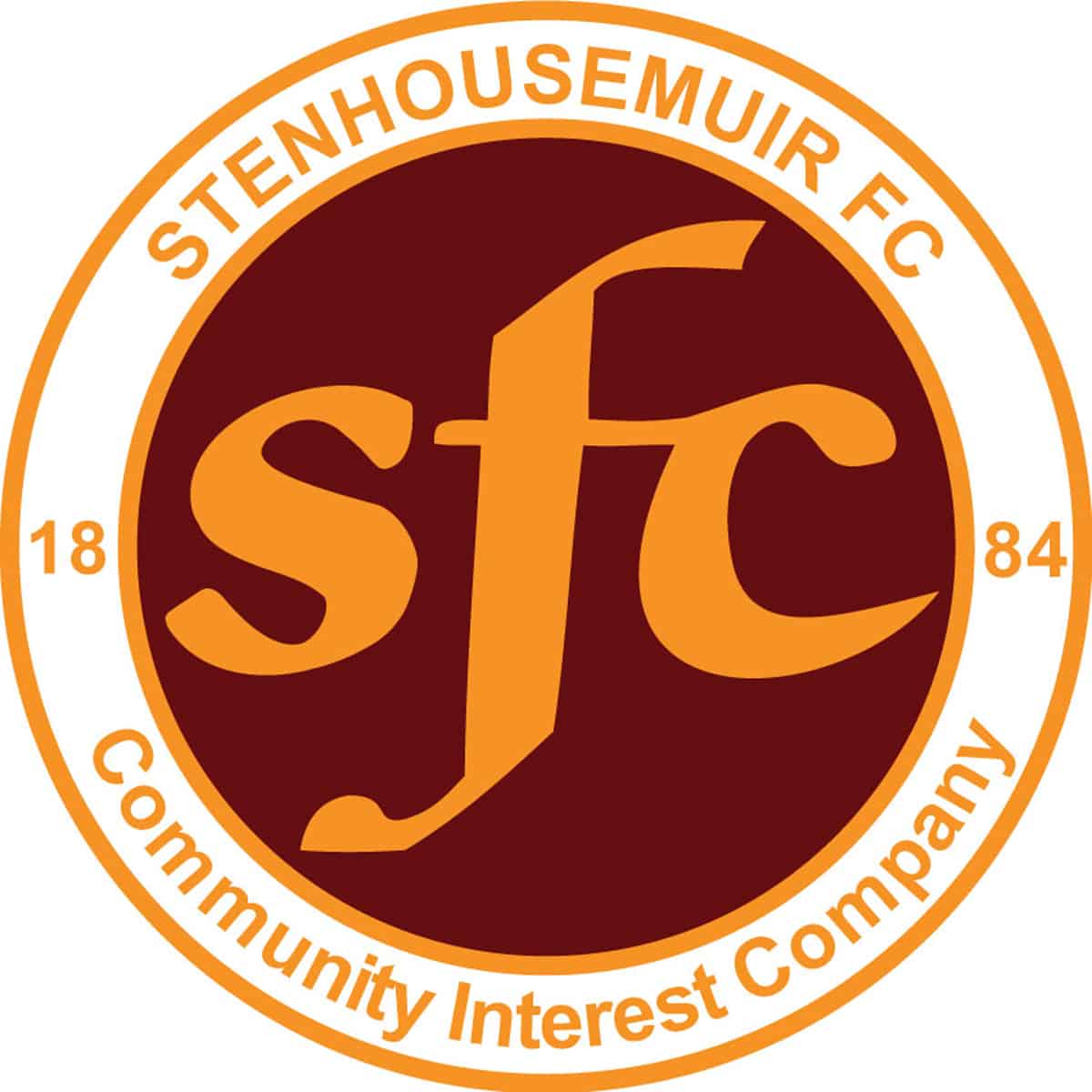 SPFL Ladbrokes League 1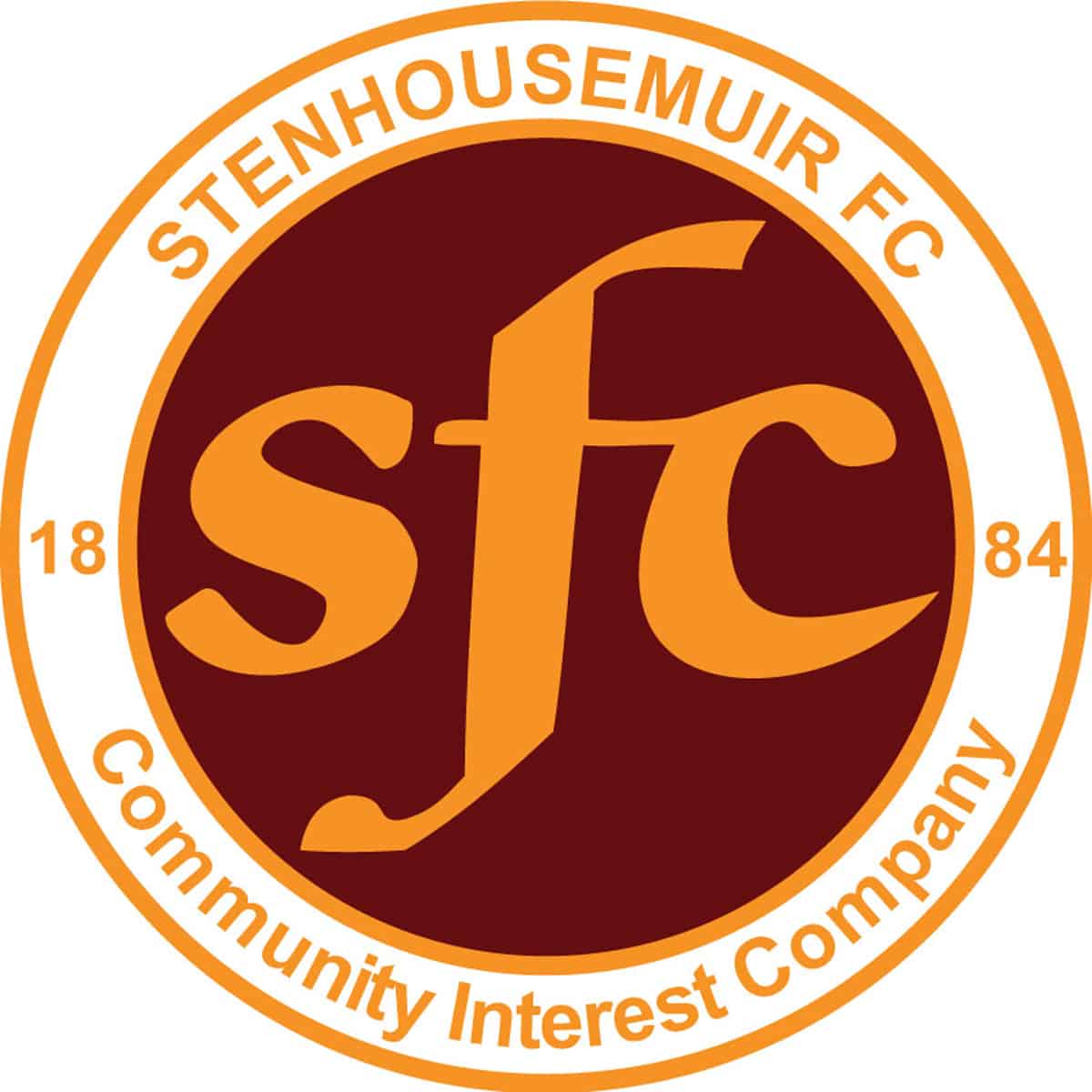 SPFL Ladbrokes League 1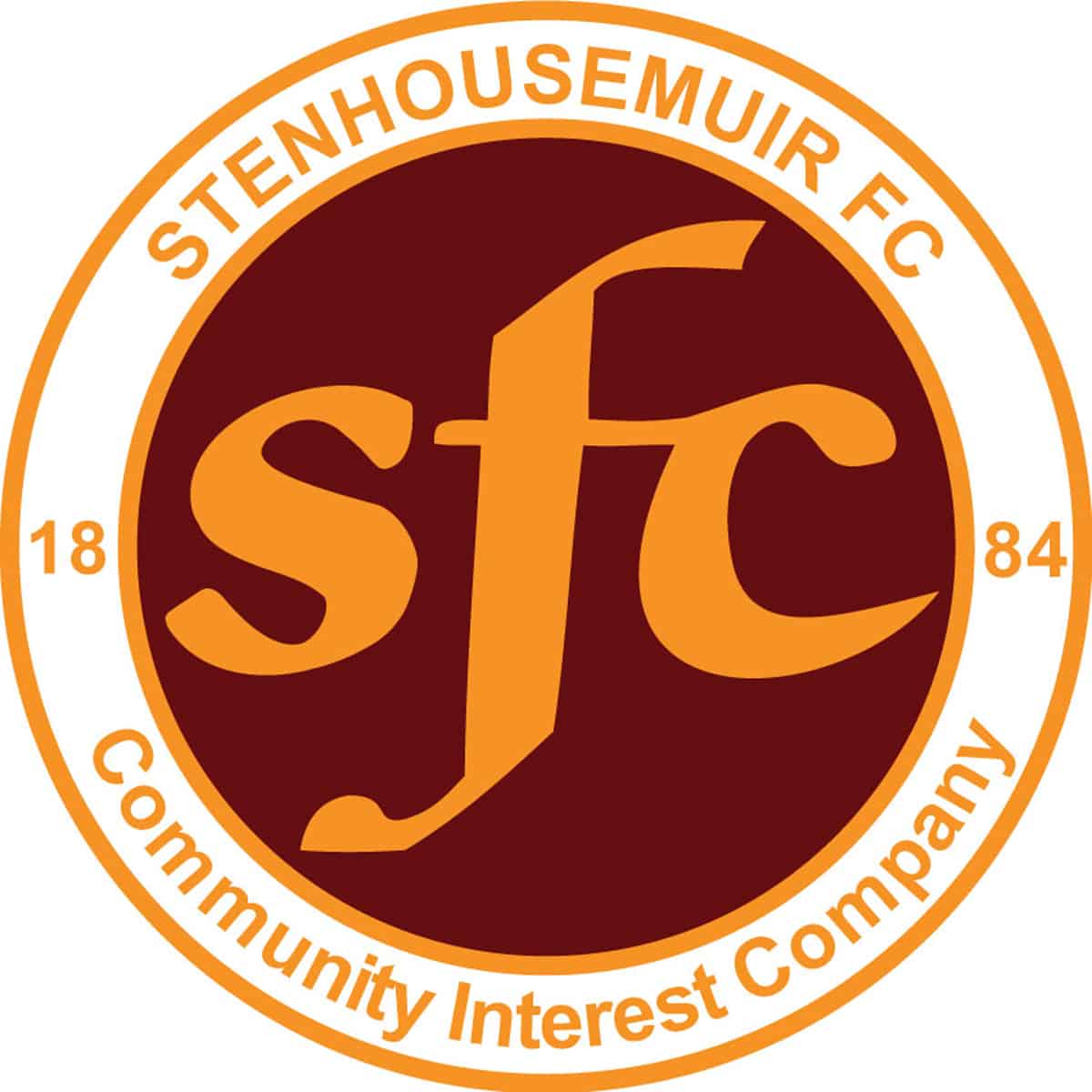 SPFL Ladbrokes League 1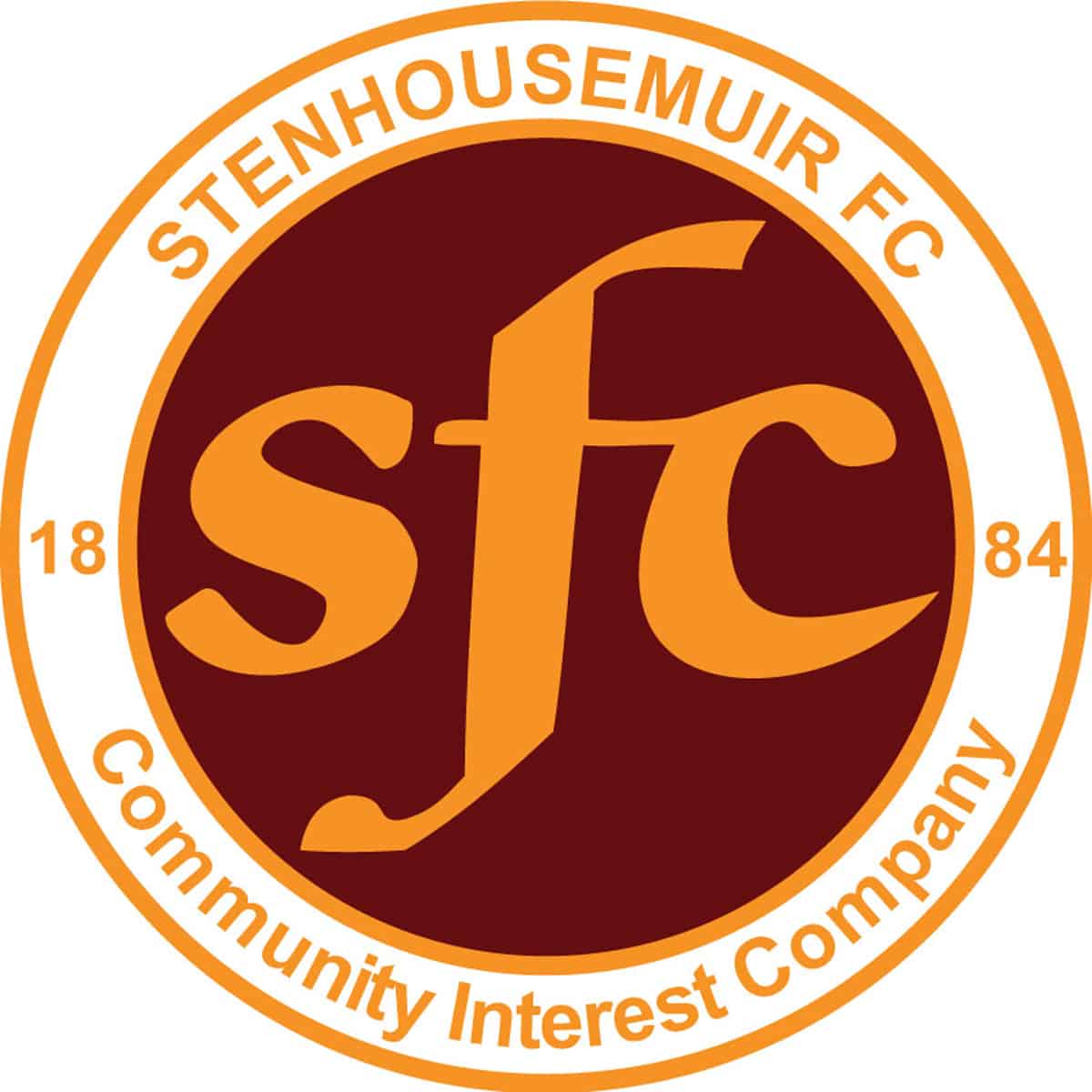 SPFL Ladbrokes League 1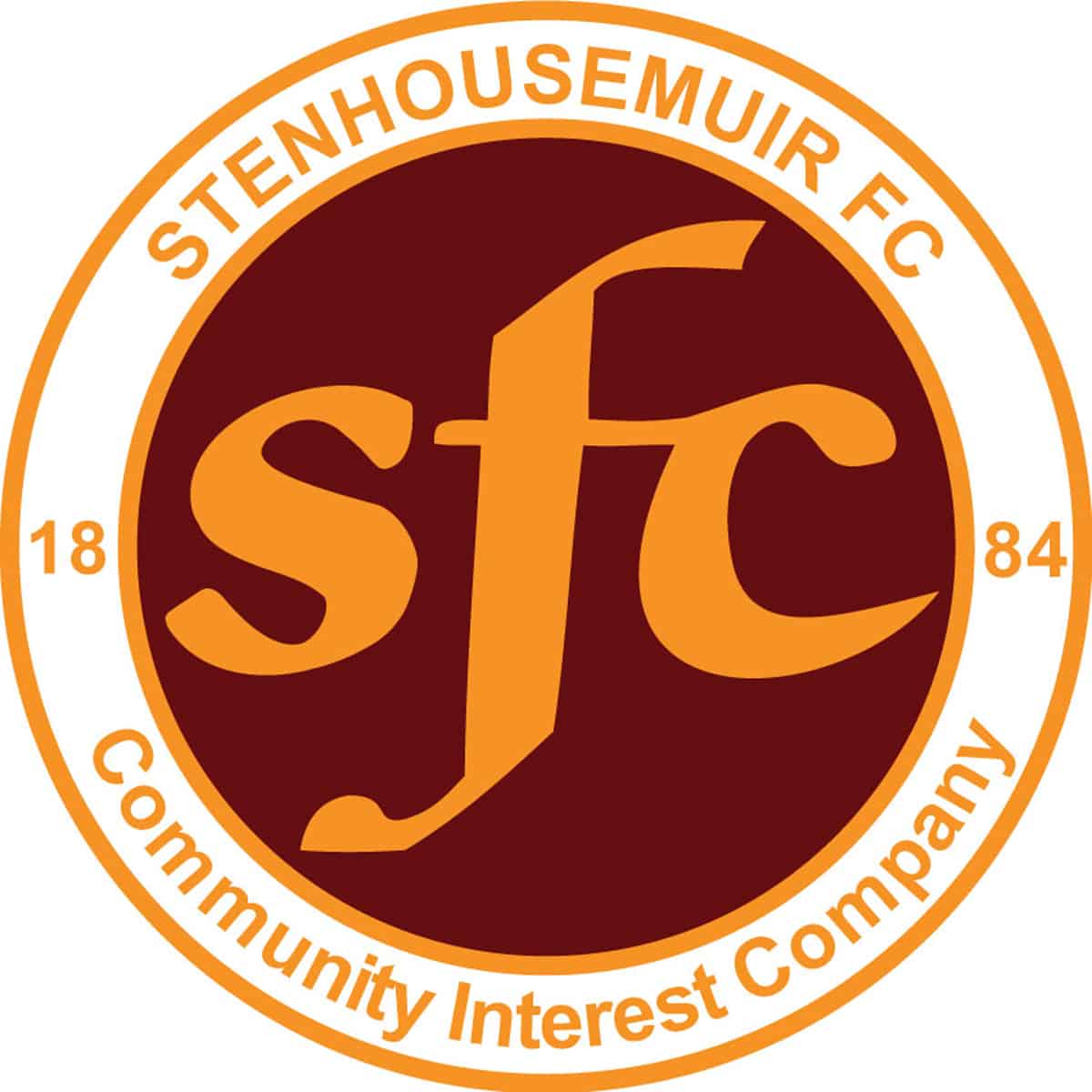 SPFL Ladbrokes League 1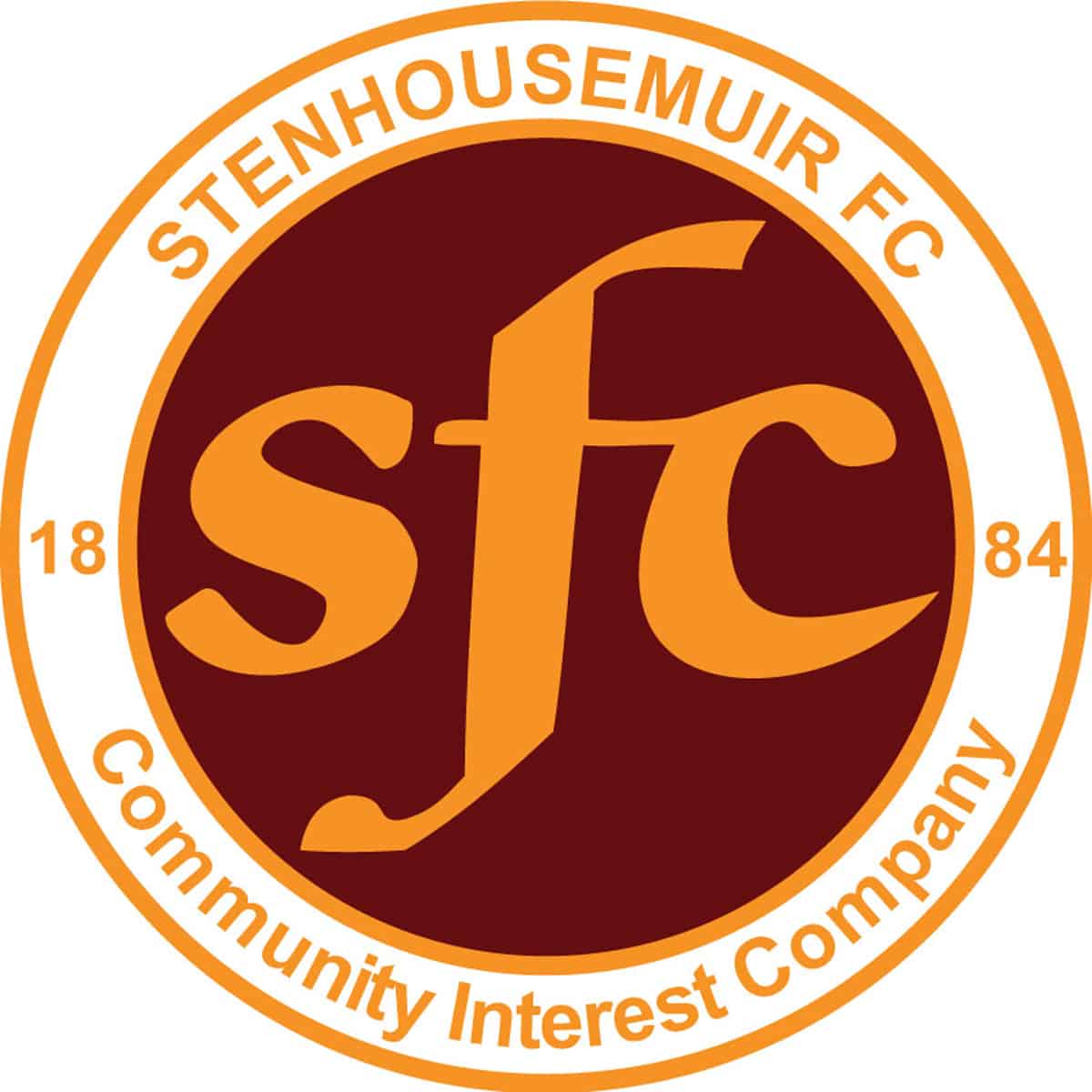 SPFL Ladbrokes League 1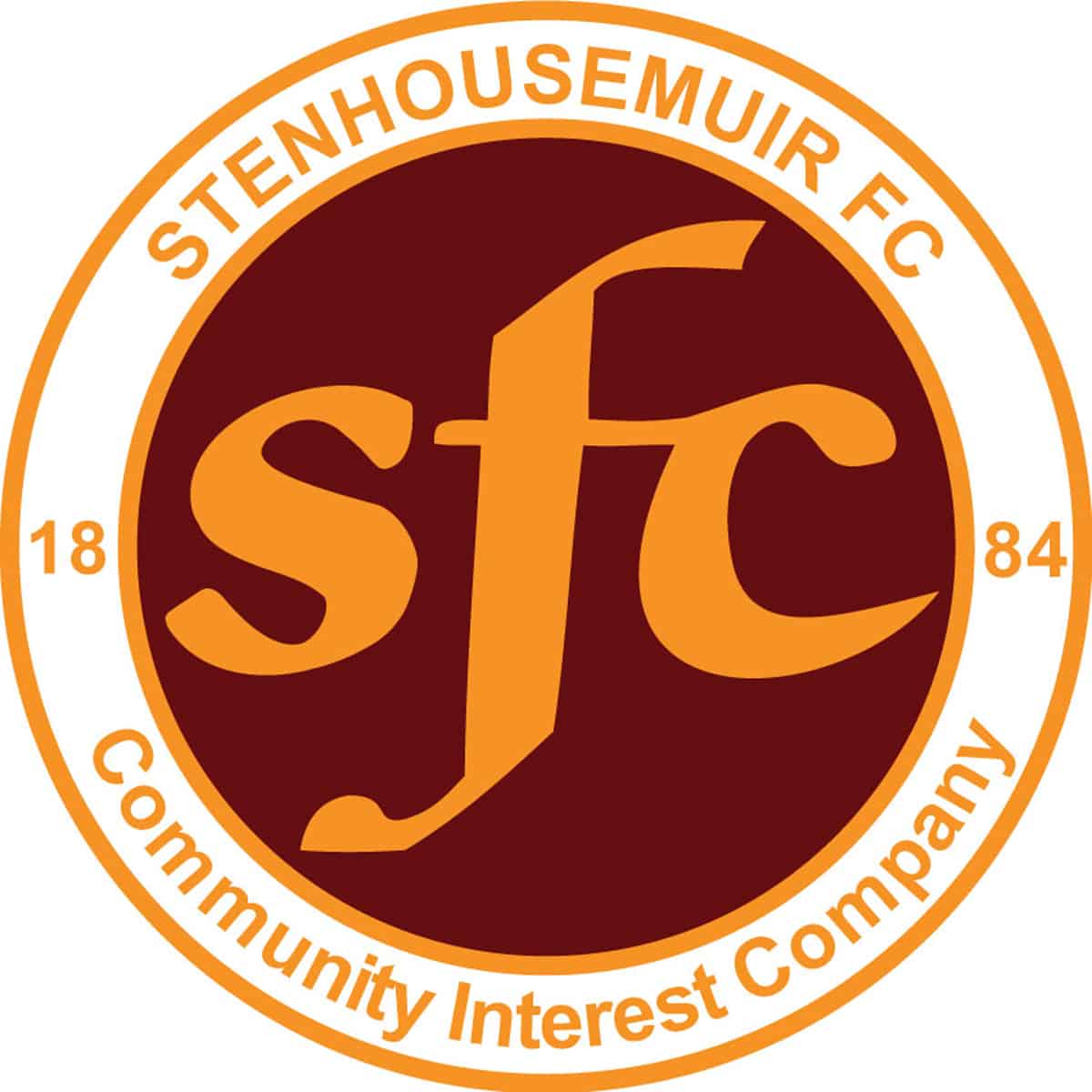 SPFL Ladbrokes League 1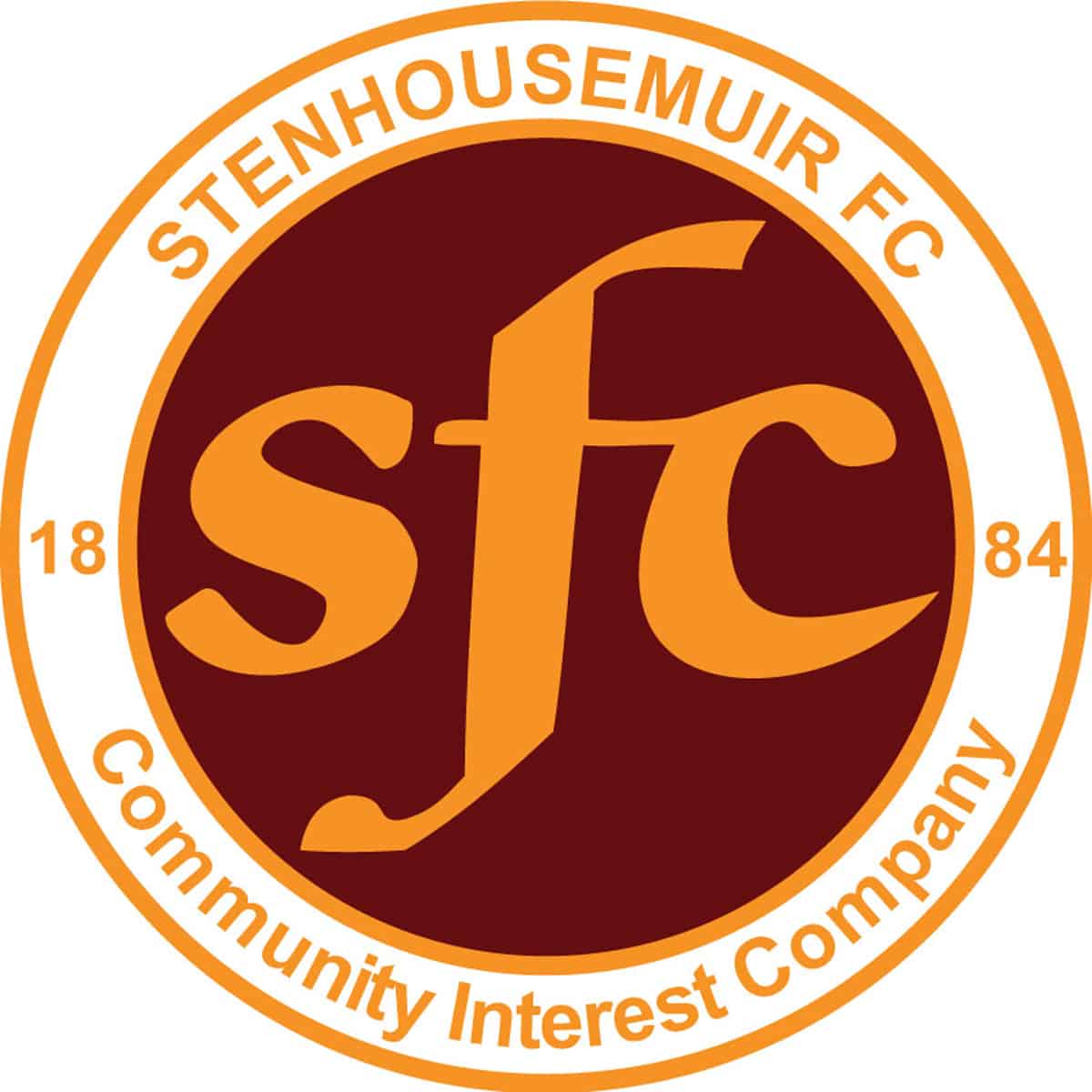 SPFL Ladbrokes League 1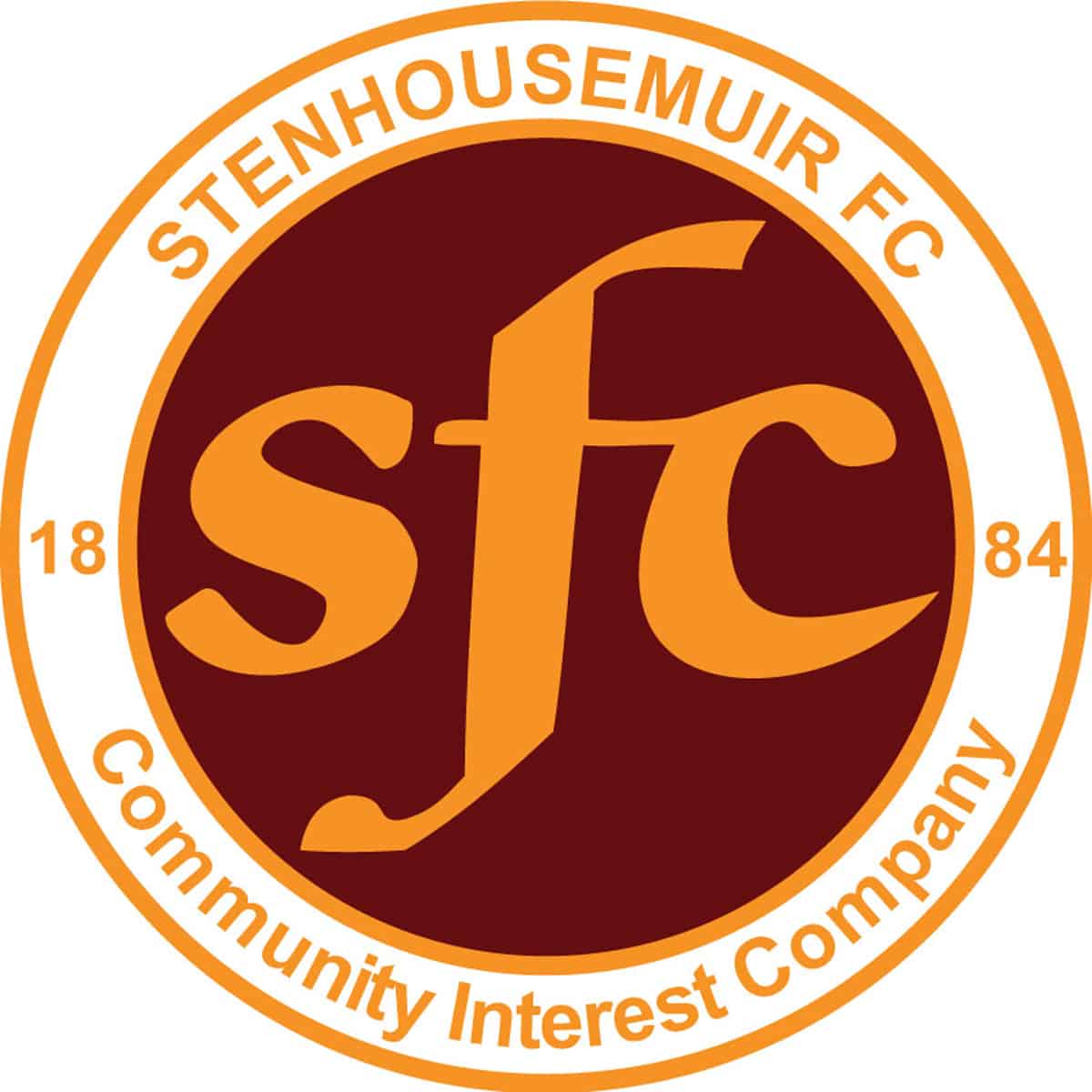 SPFL Ladbrokes League 1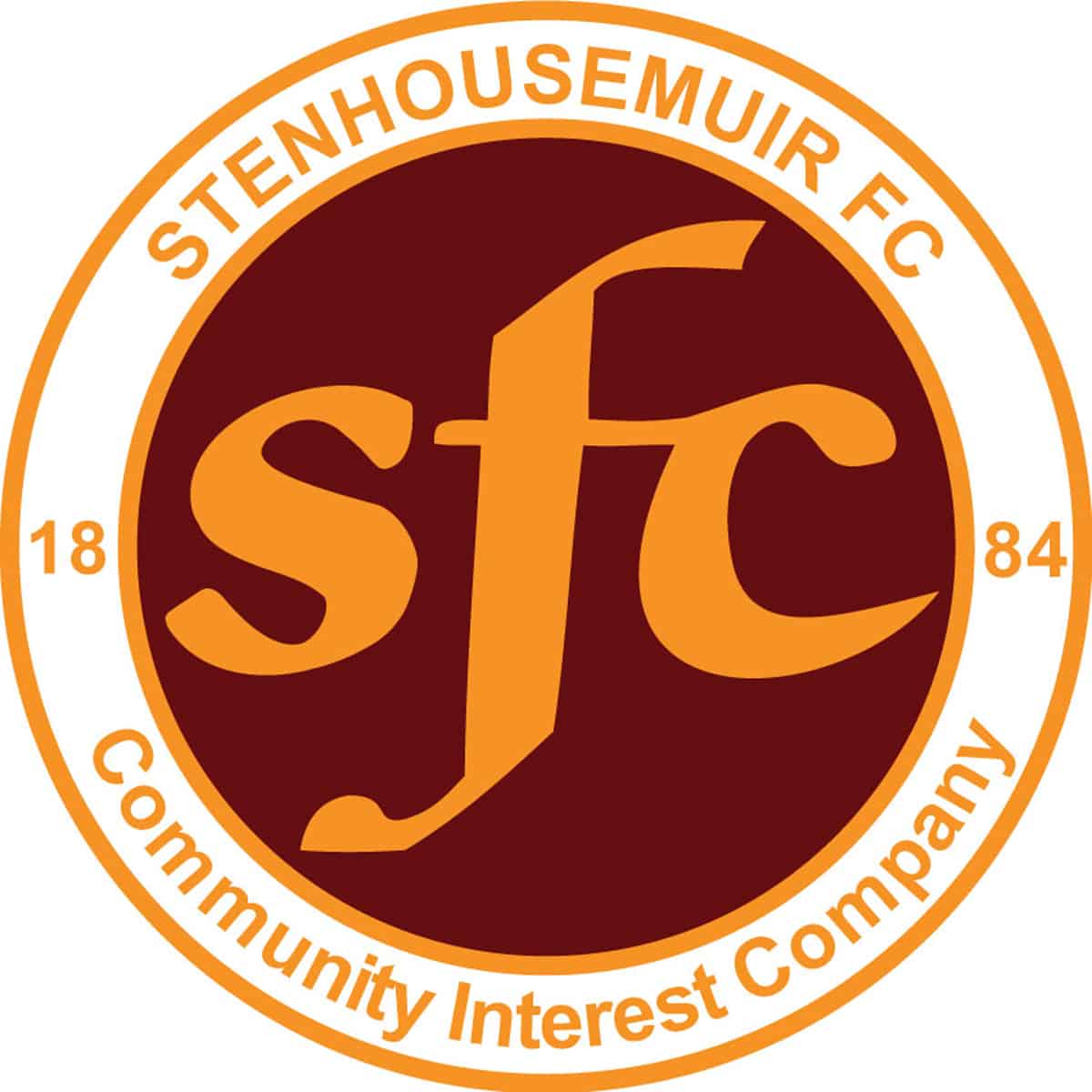 SPFL Ladbrokes League 1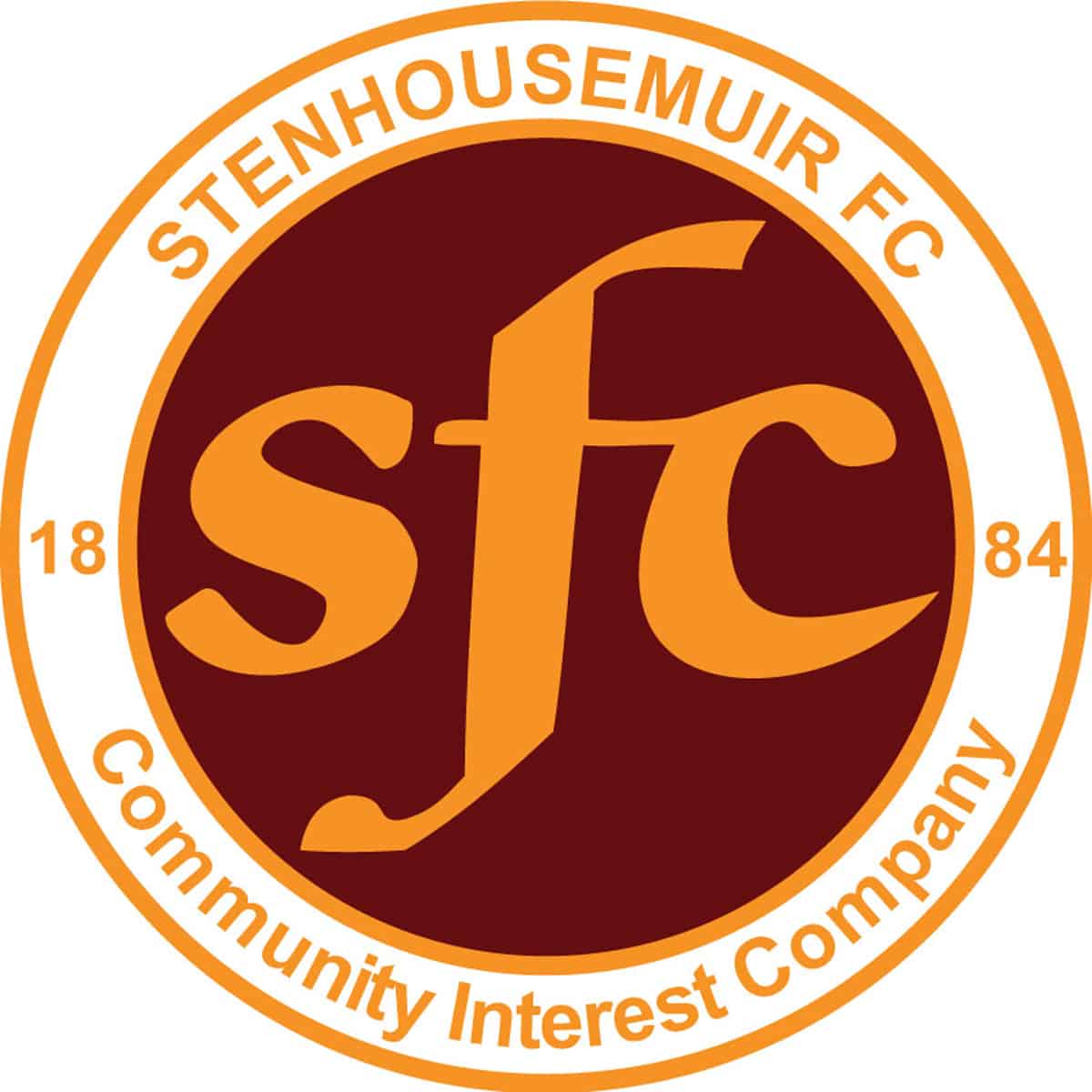 SPFL Ladbrokes League 1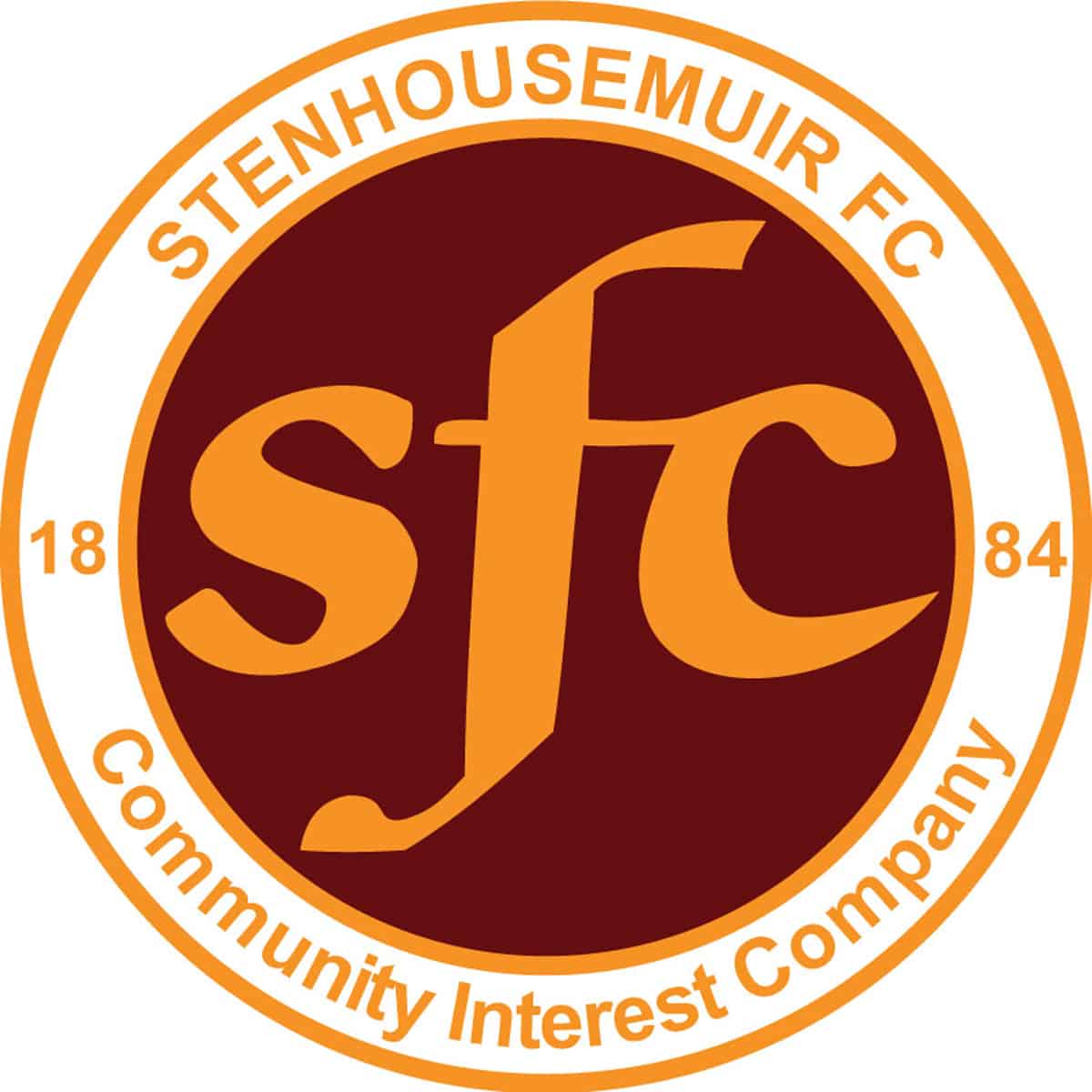 SPFL Ladbrokes League 1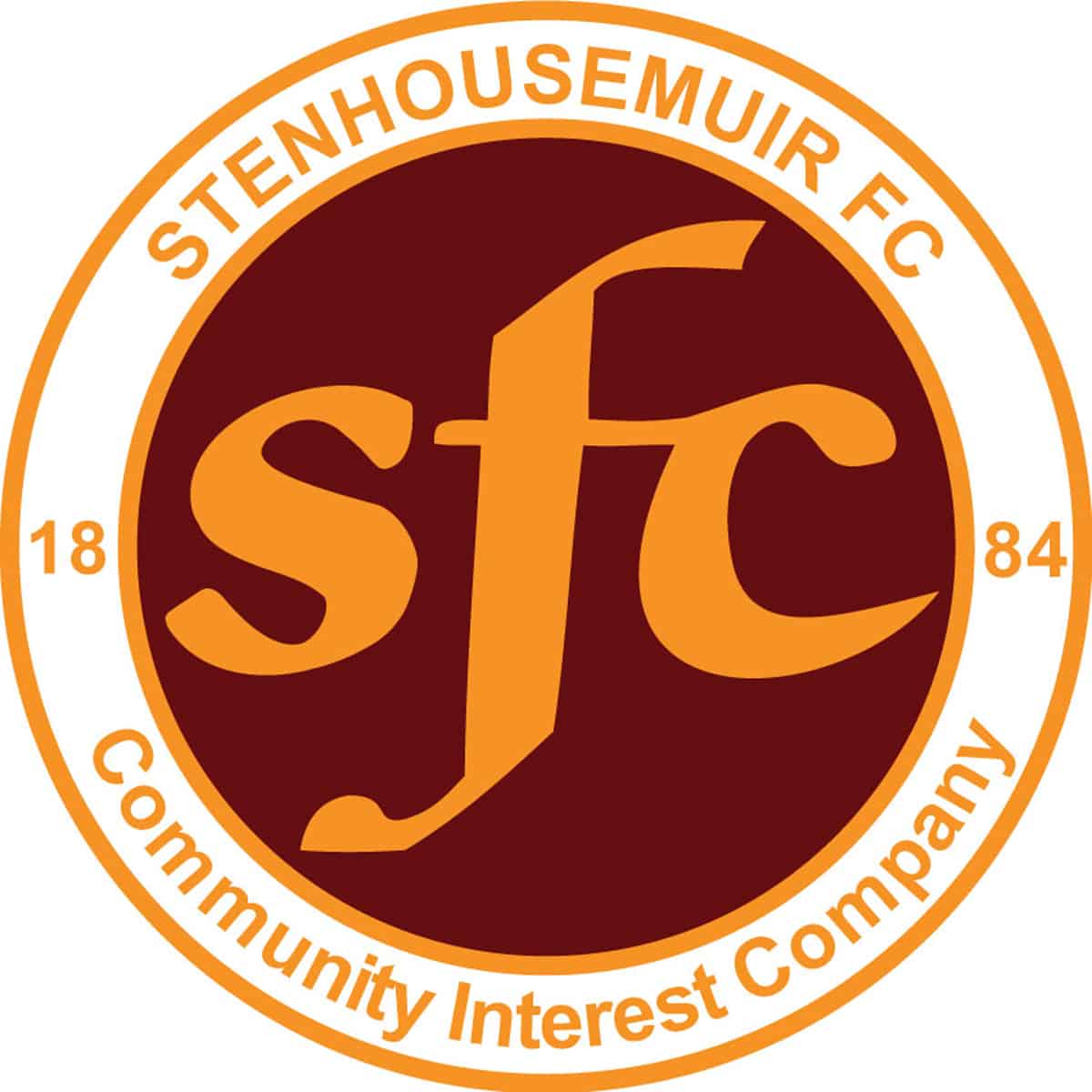 SPFL Ladbrokes League 1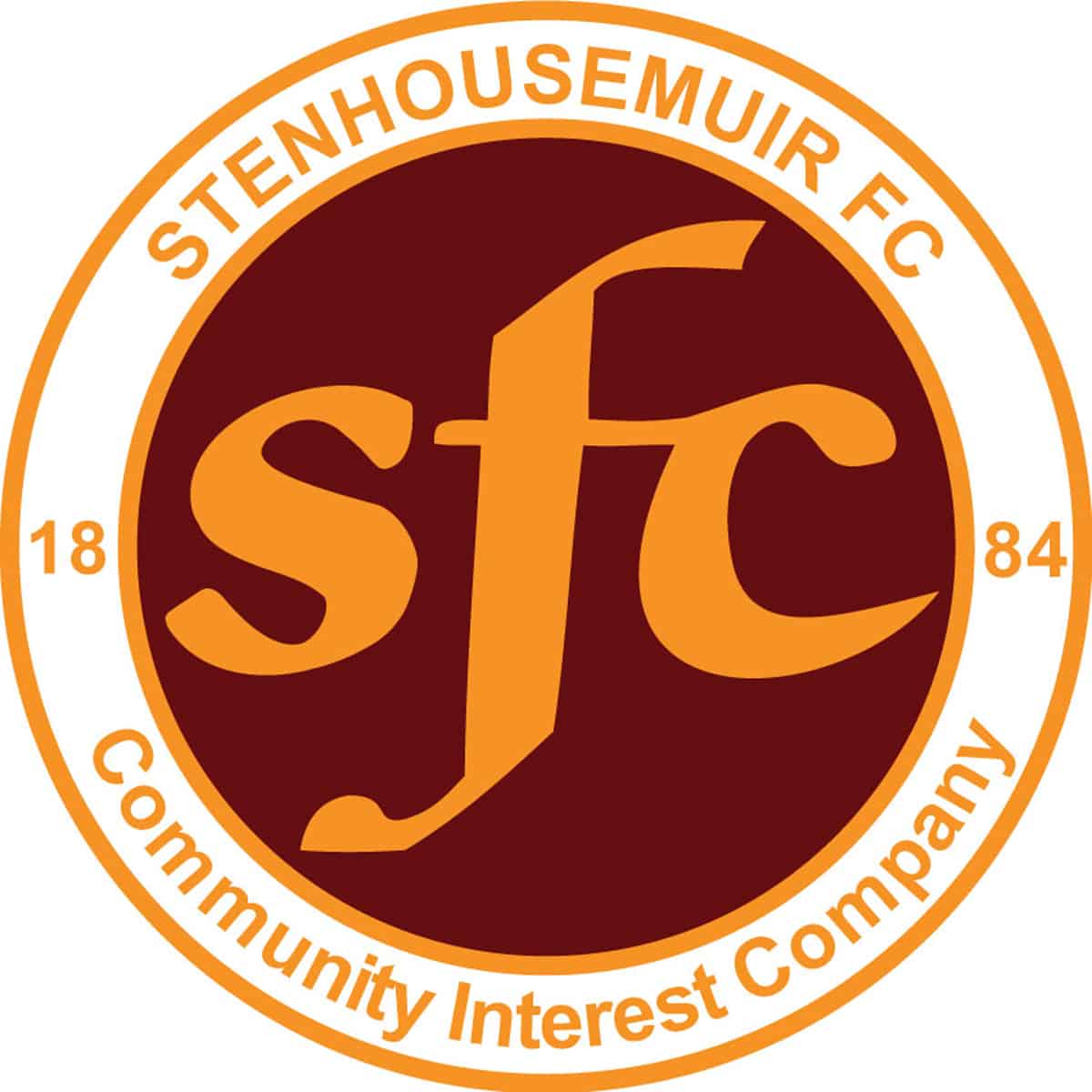 SPFL Ladbrokes League 1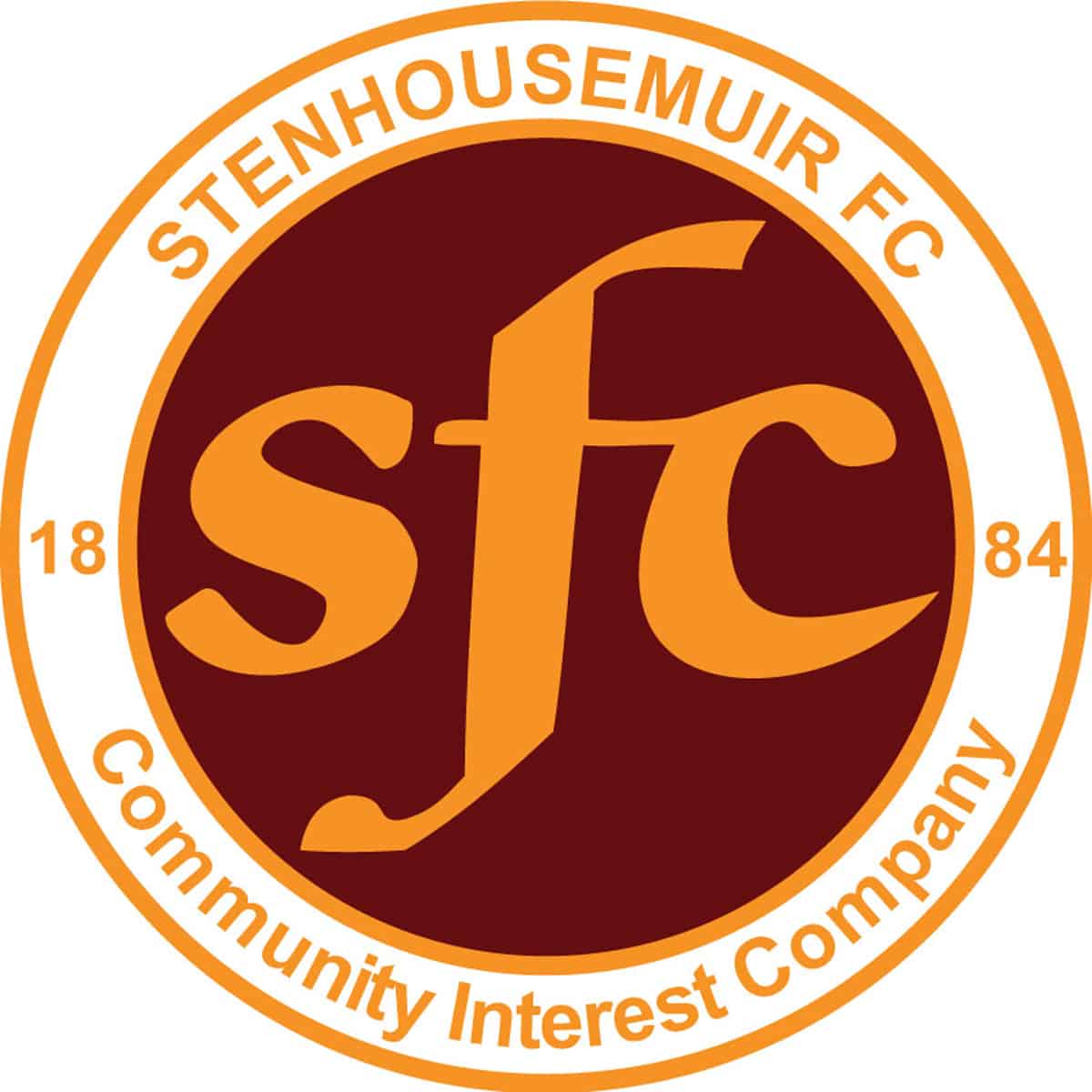 SPFL Ladbrokes League 1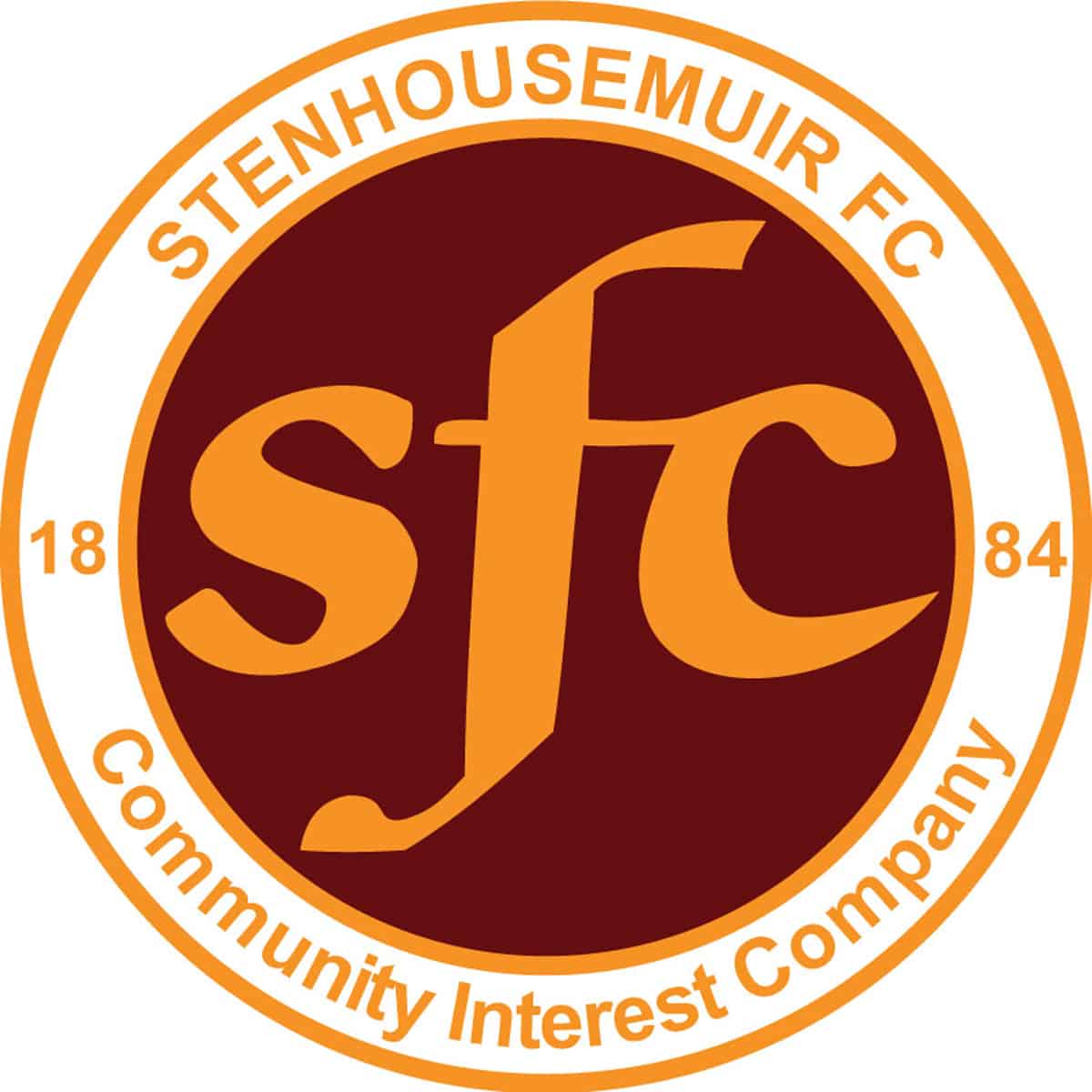 SPFL Ladbrokes League 1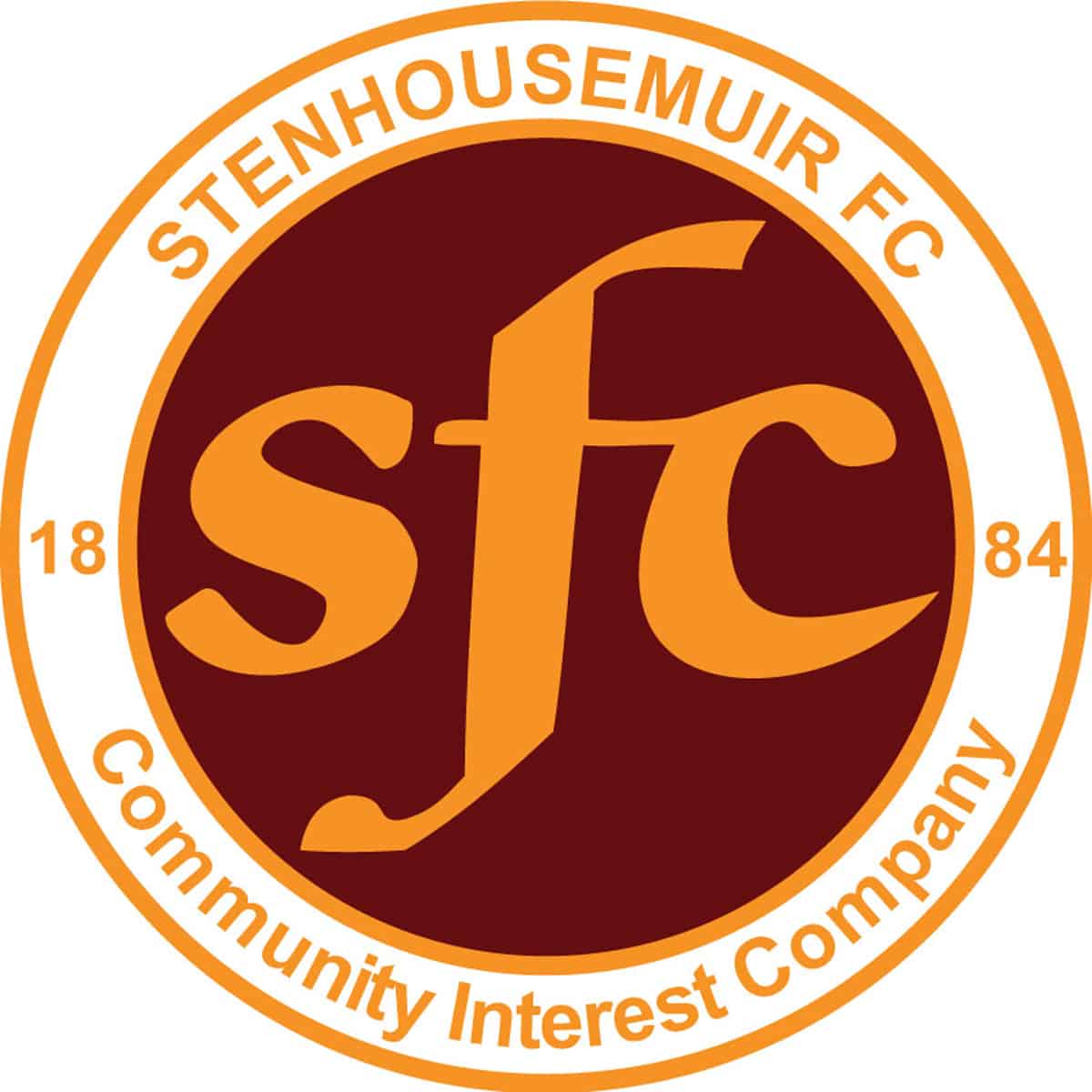 Scottish Gas Men's Scottish Cup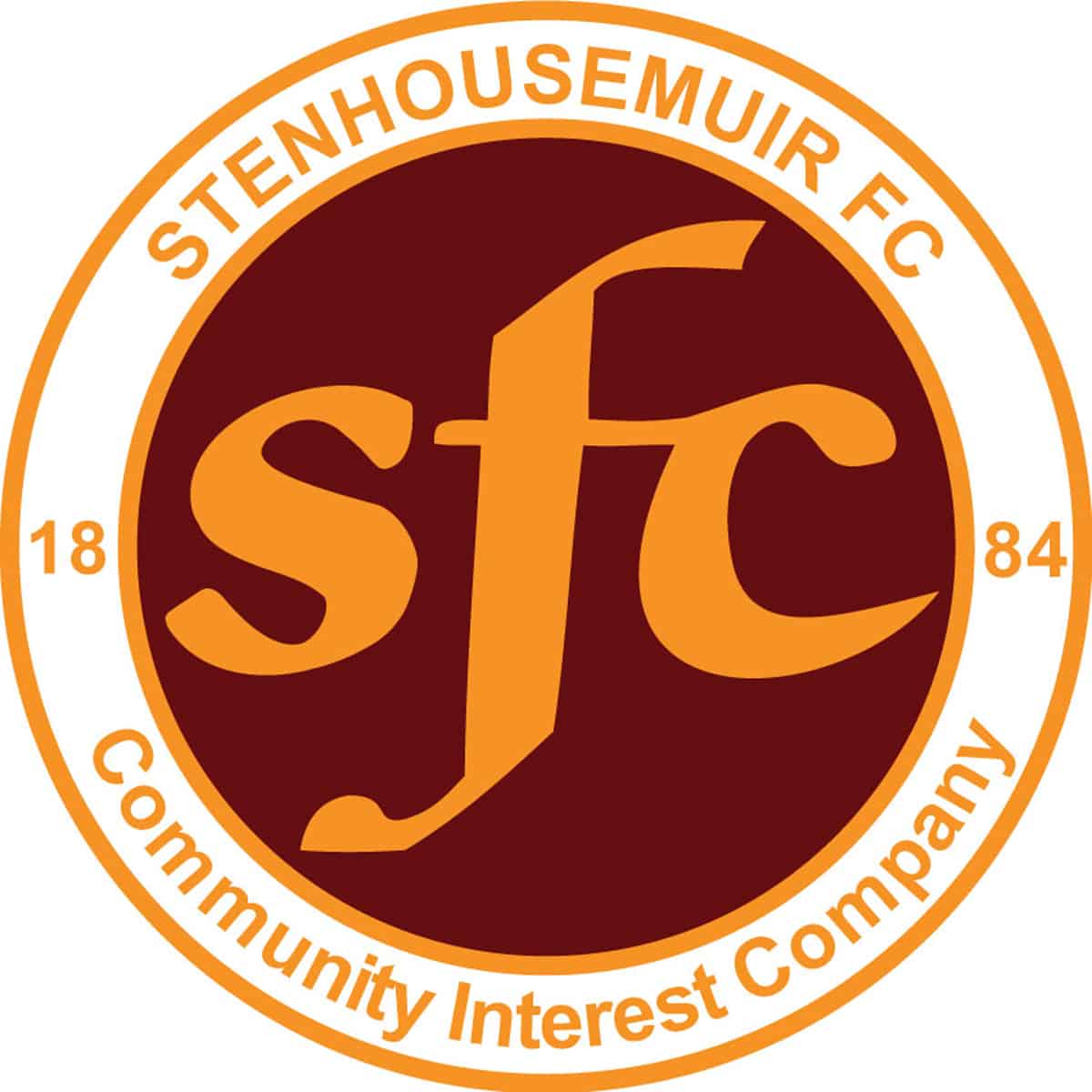 SPFL Ladbrokes League 1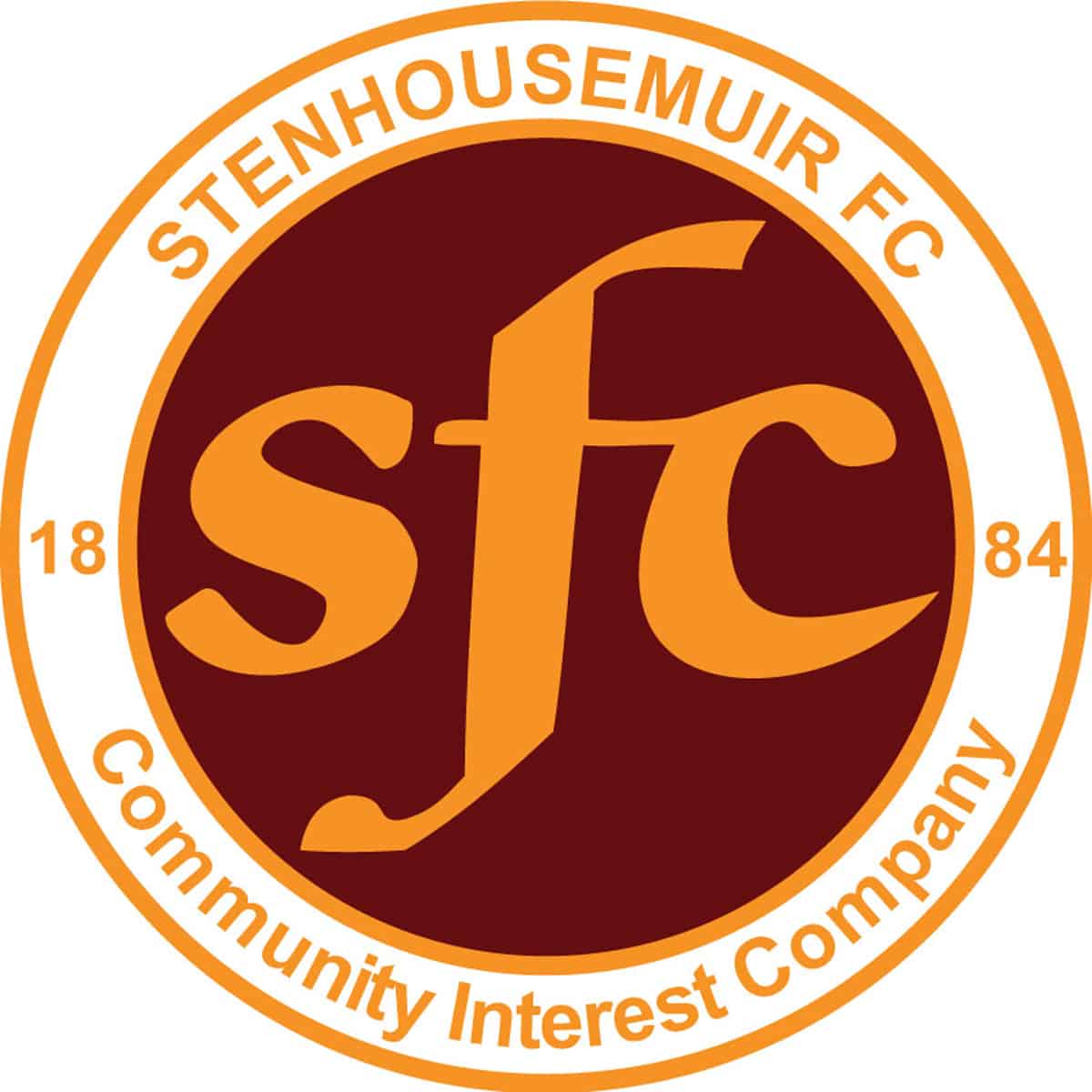 Scottish Gas Men's Scottish Cup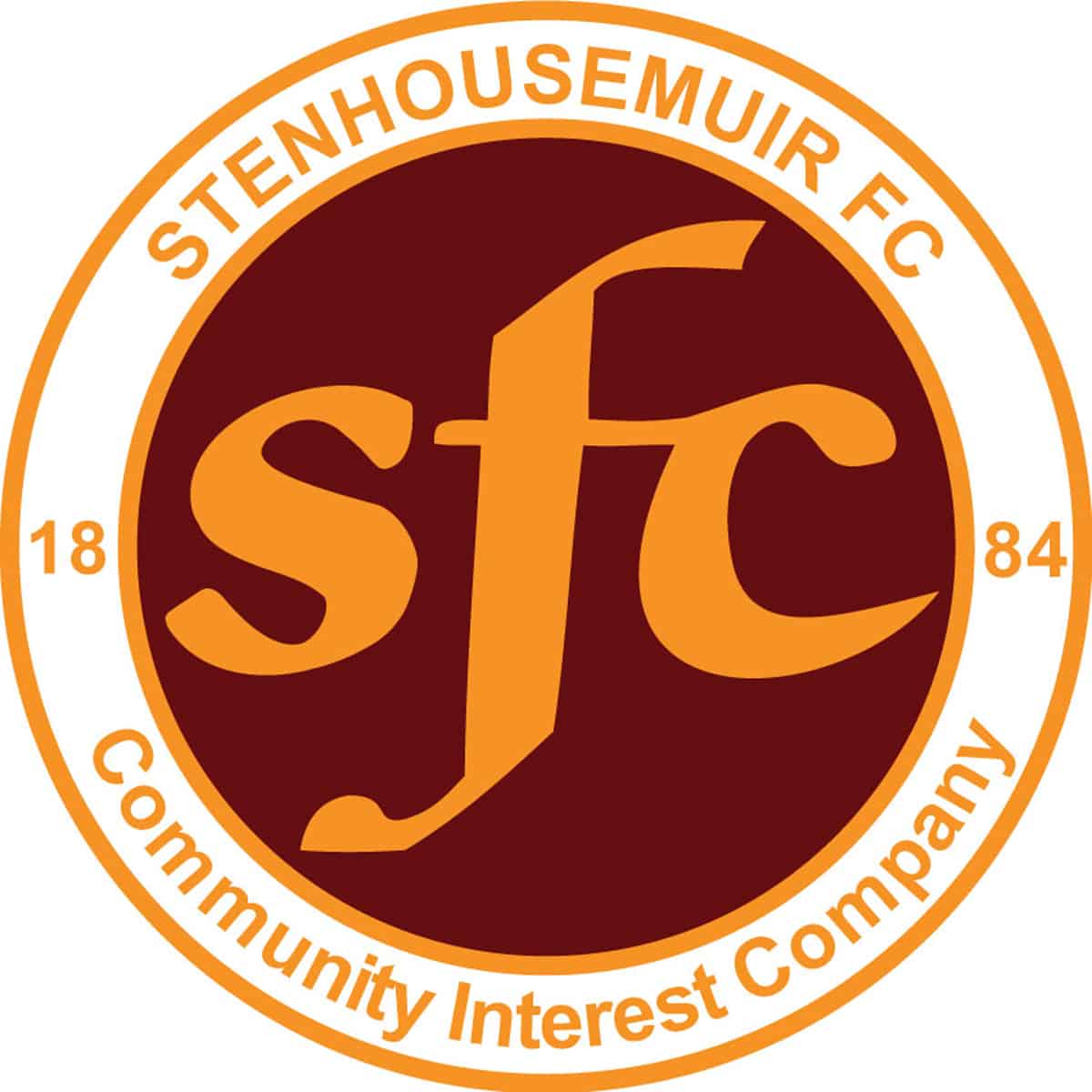 SPFL Ladbrokes League 1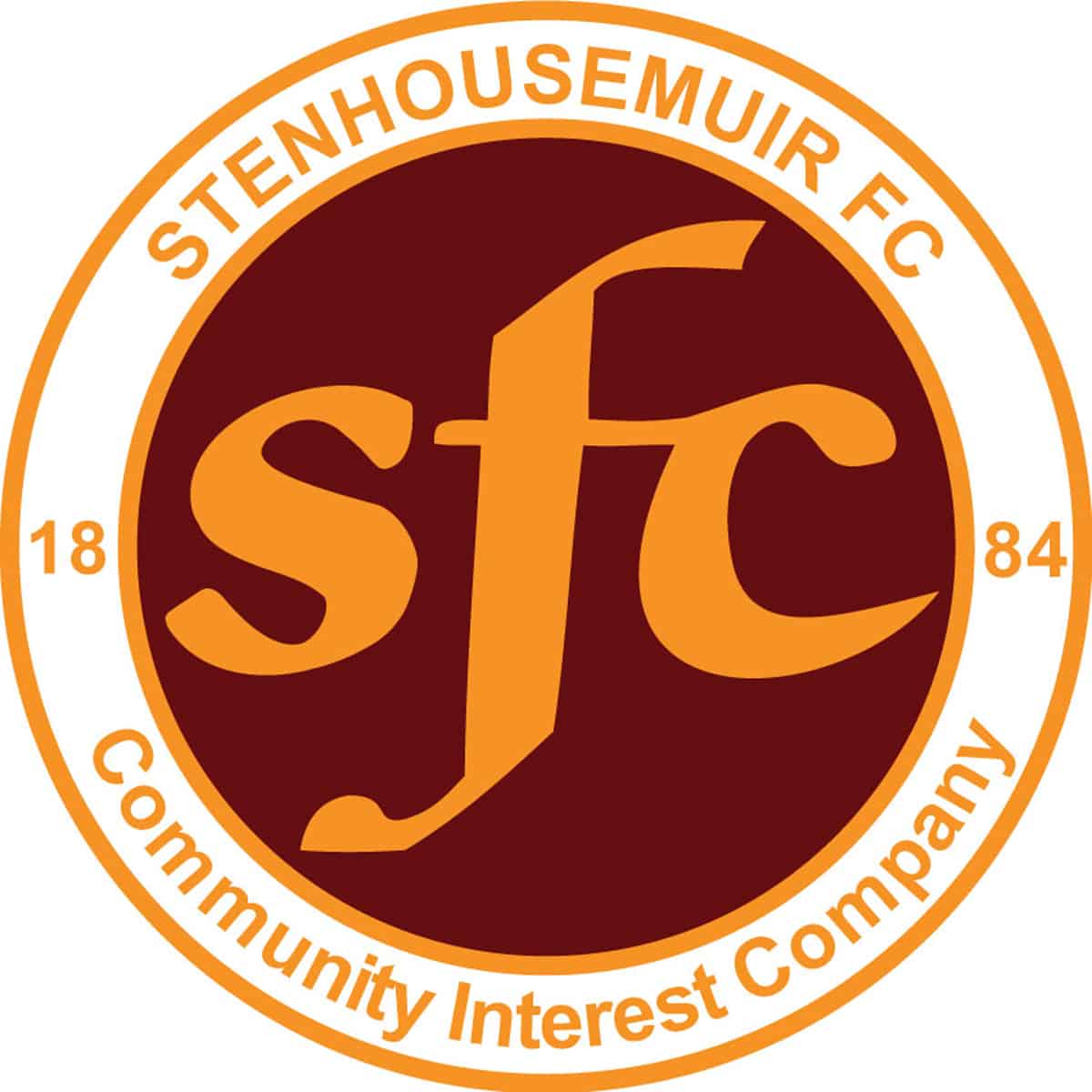 Scottish Gas Men's Scottish Cup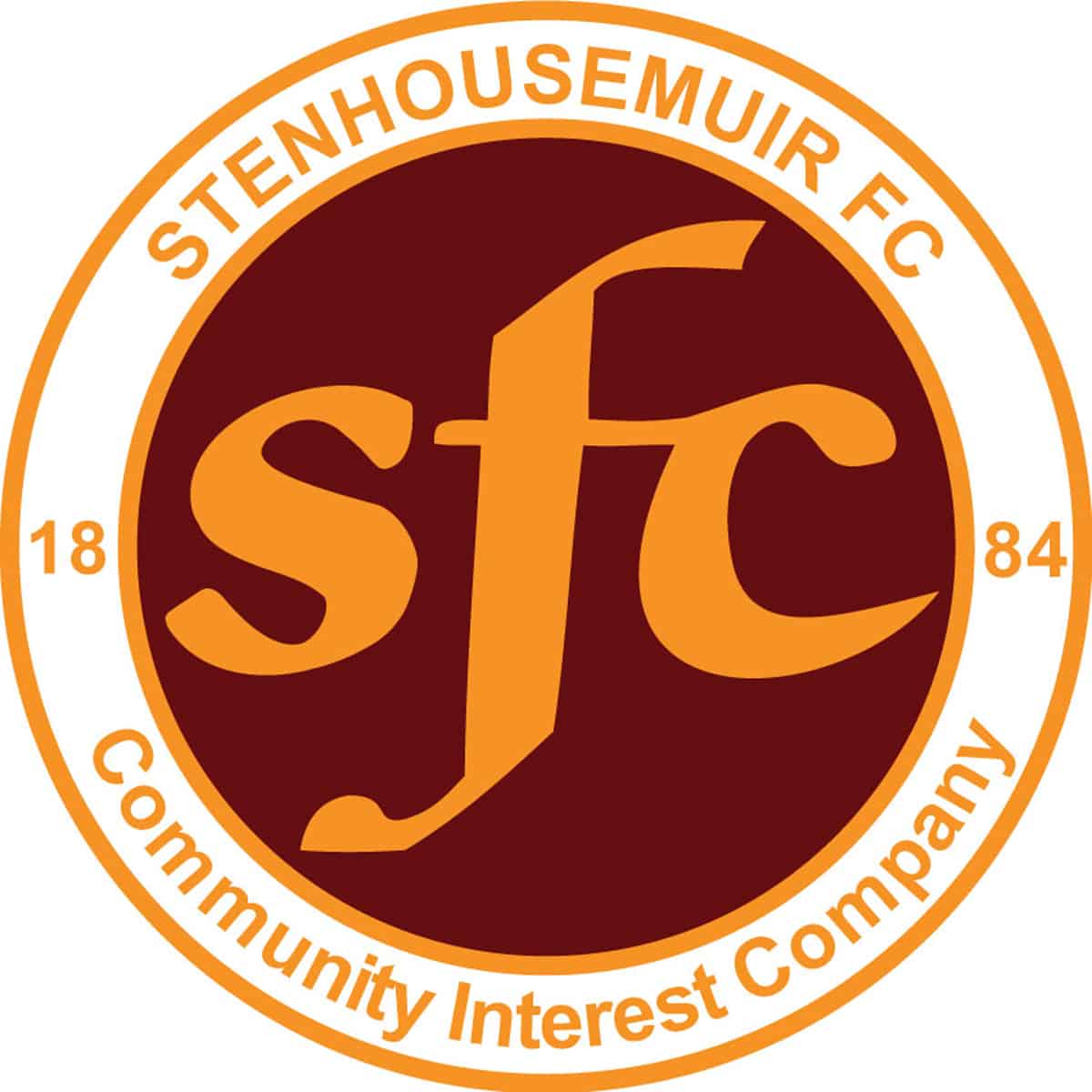 SPFL Ladbrokes League 1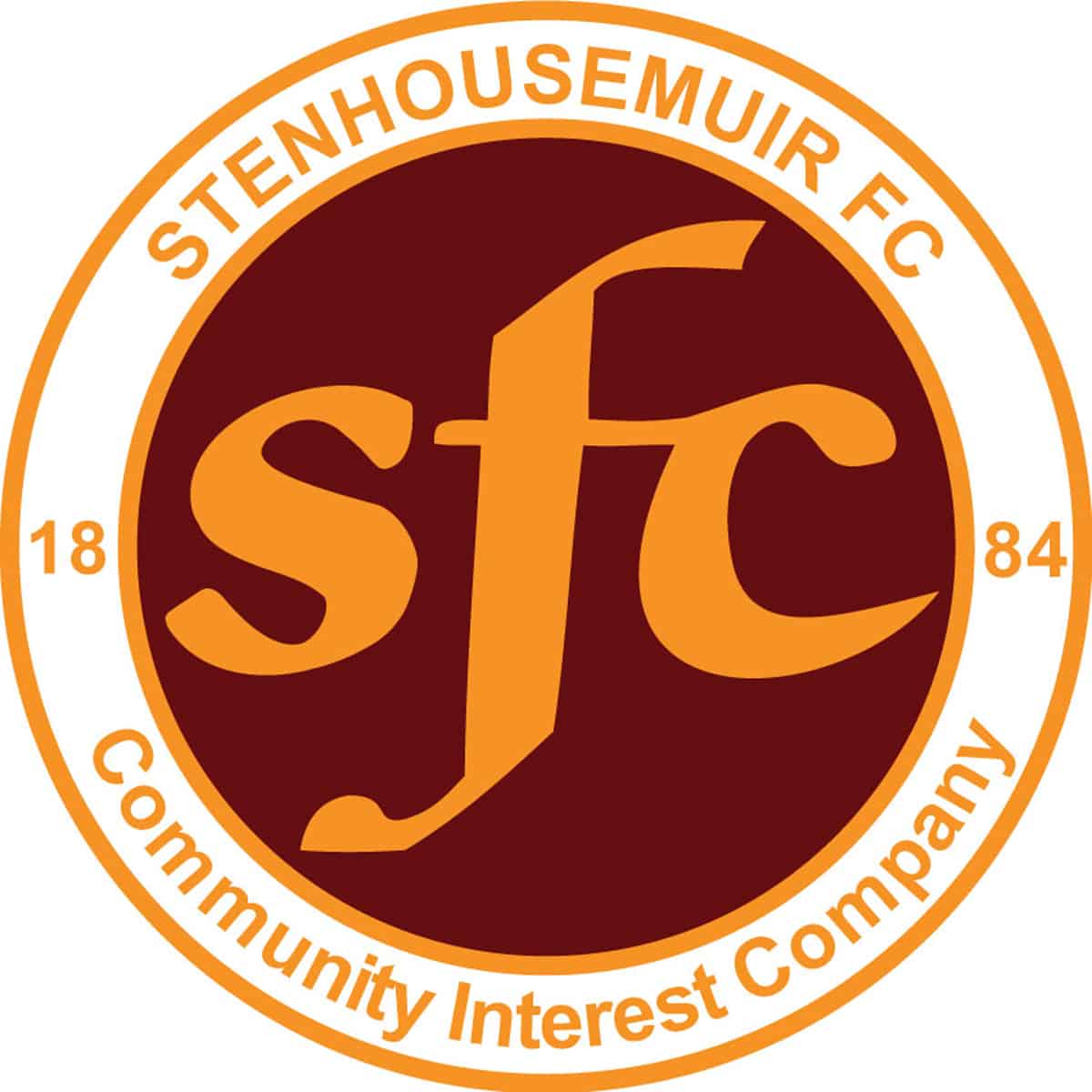 SPFL Ladbrokes League 1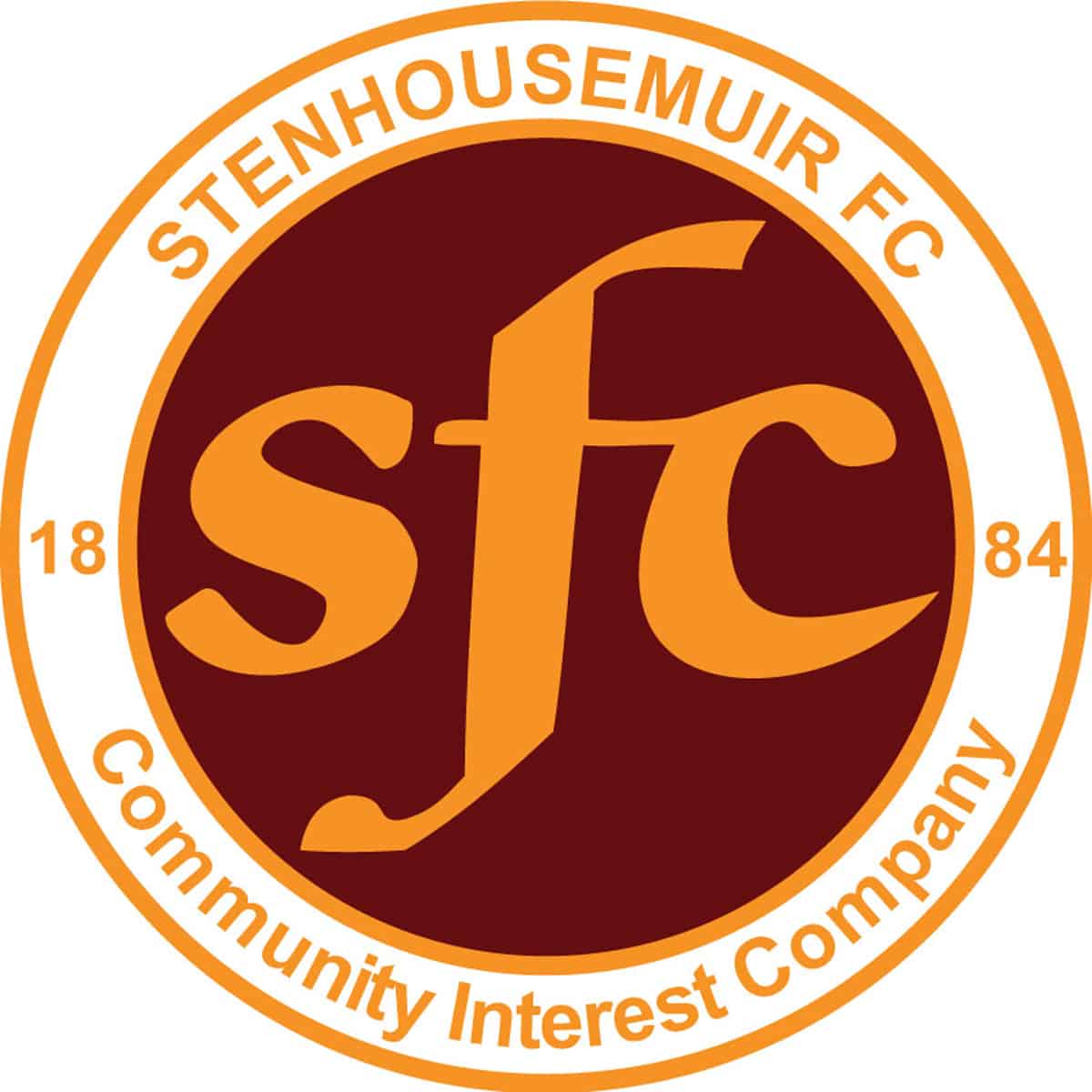 Scottish Gas Men's Scottish Cup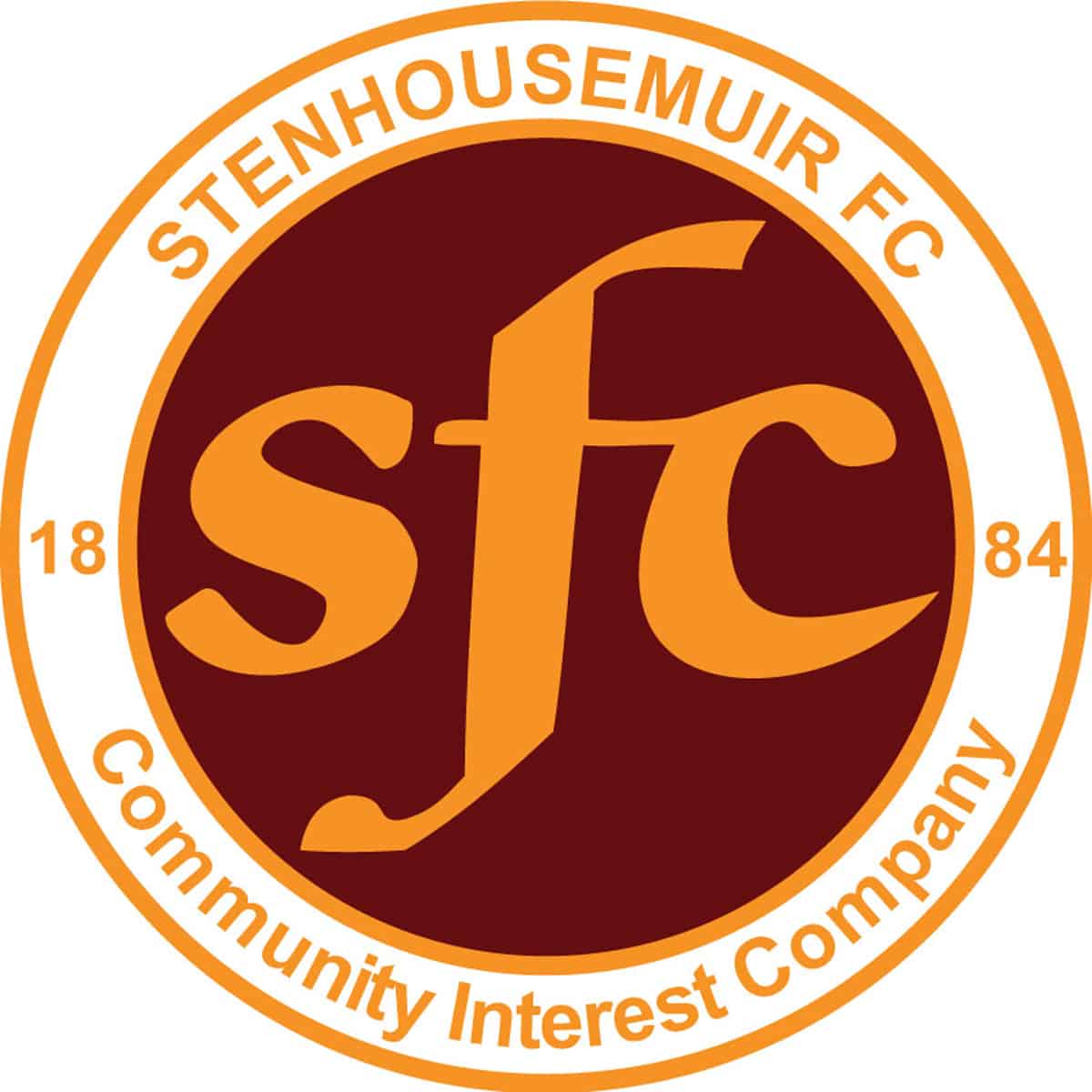 SPFL Ladbrokes League 1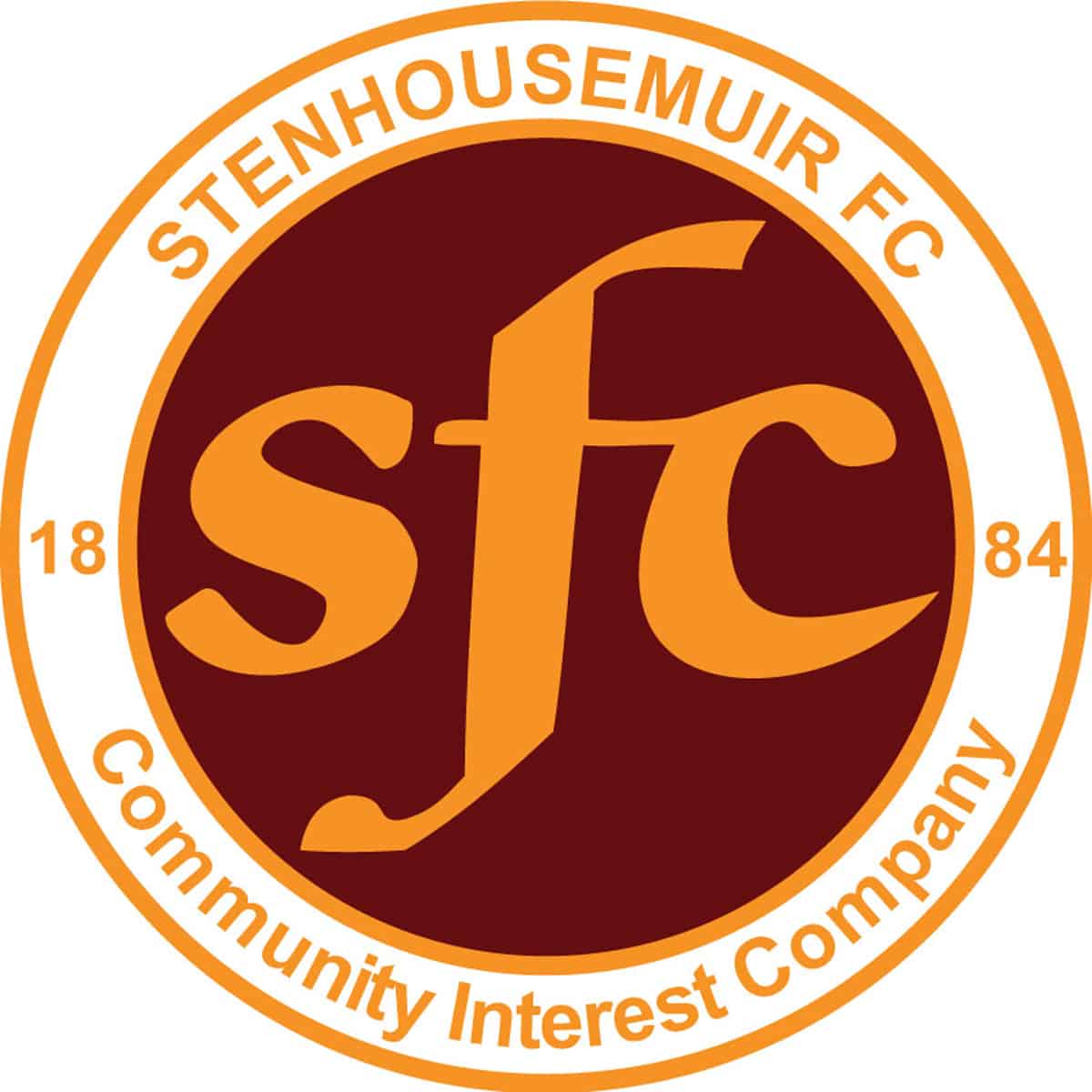 SPFL Ladbrokes League 1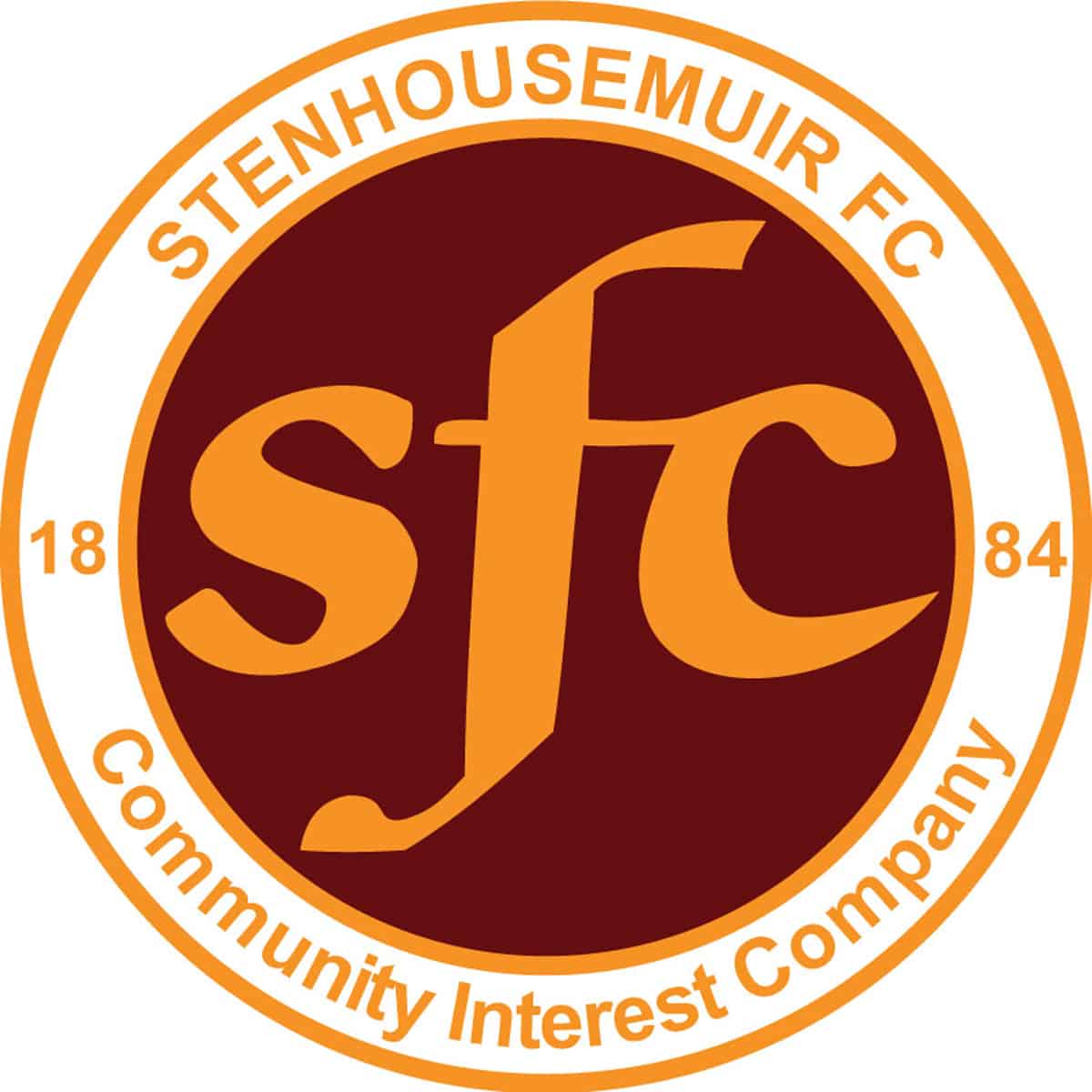 SPFL Ladbrokes League 1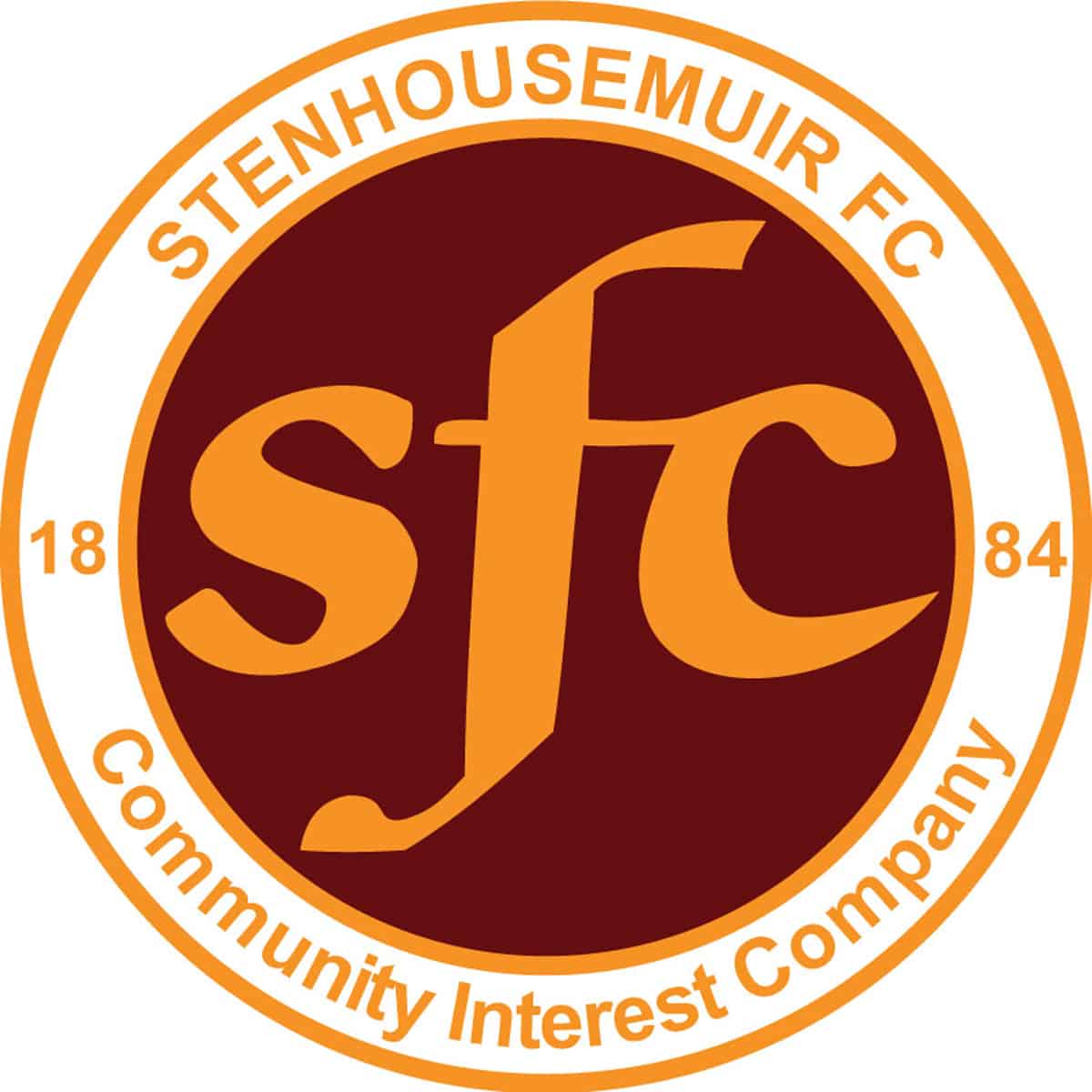 SPFL Ladbrokes League 1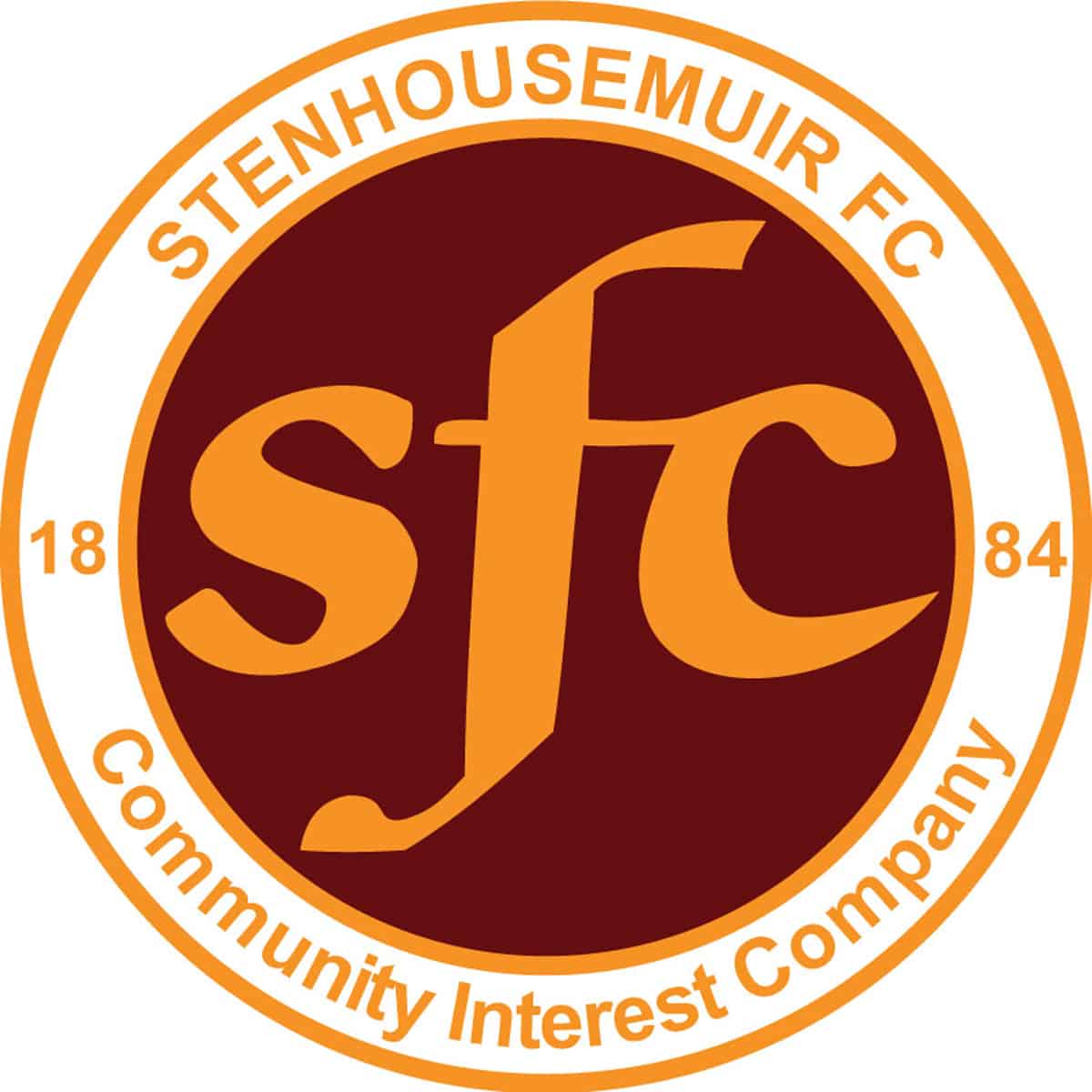 SPFL Ladbrokes League 1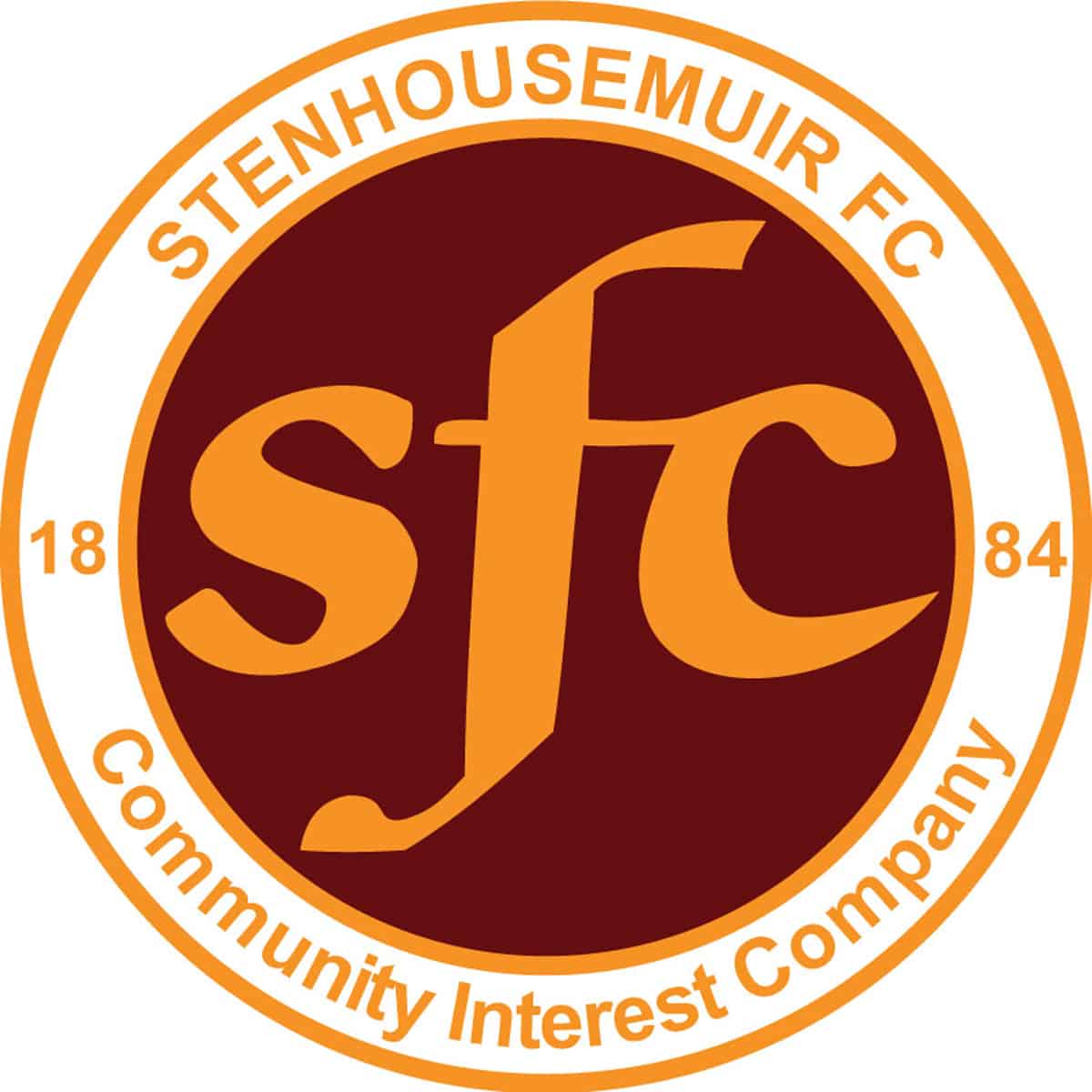 SPFL Ladbrokes League 1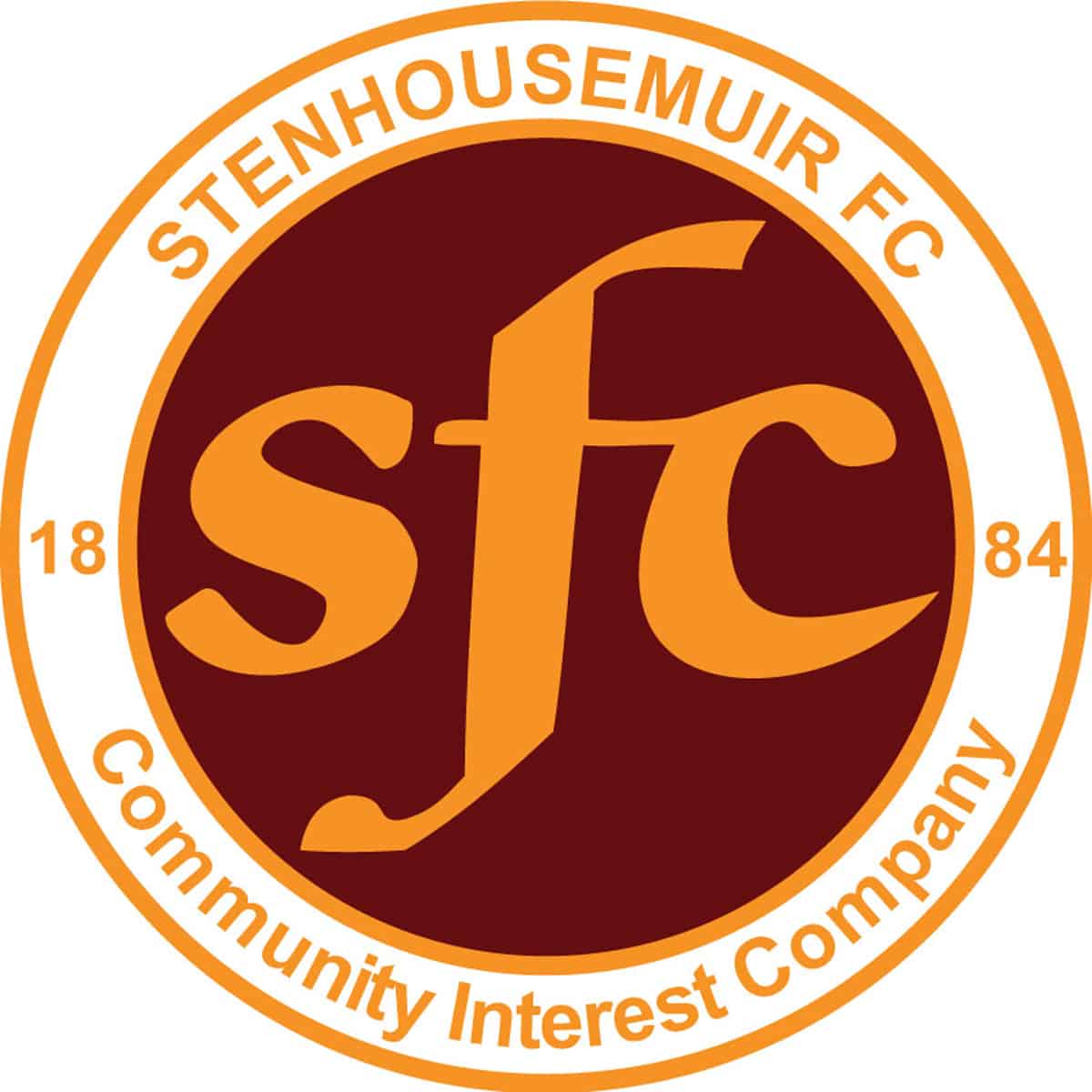 SPFL Ladbrokes League 1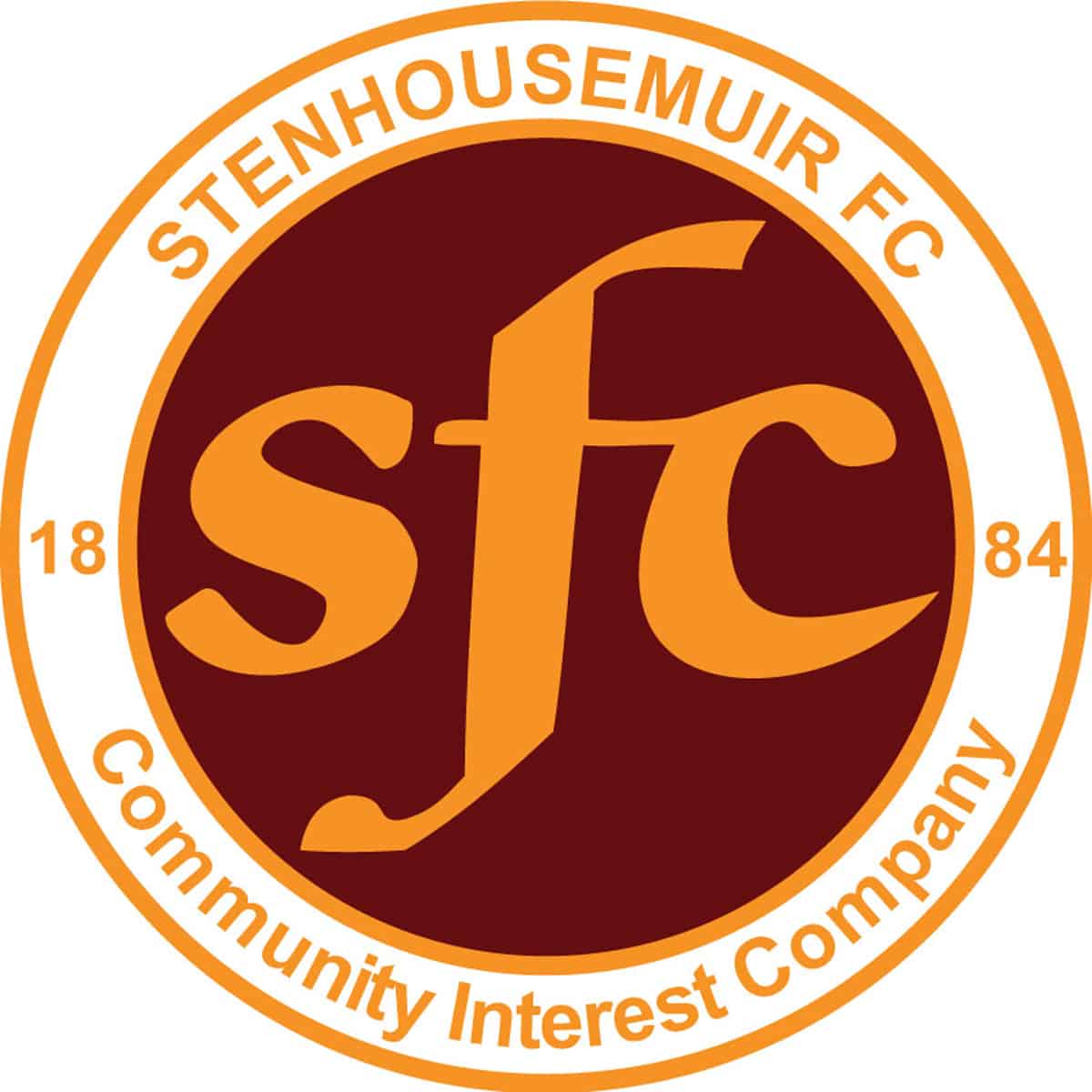 SPFL Ladbrokes League 1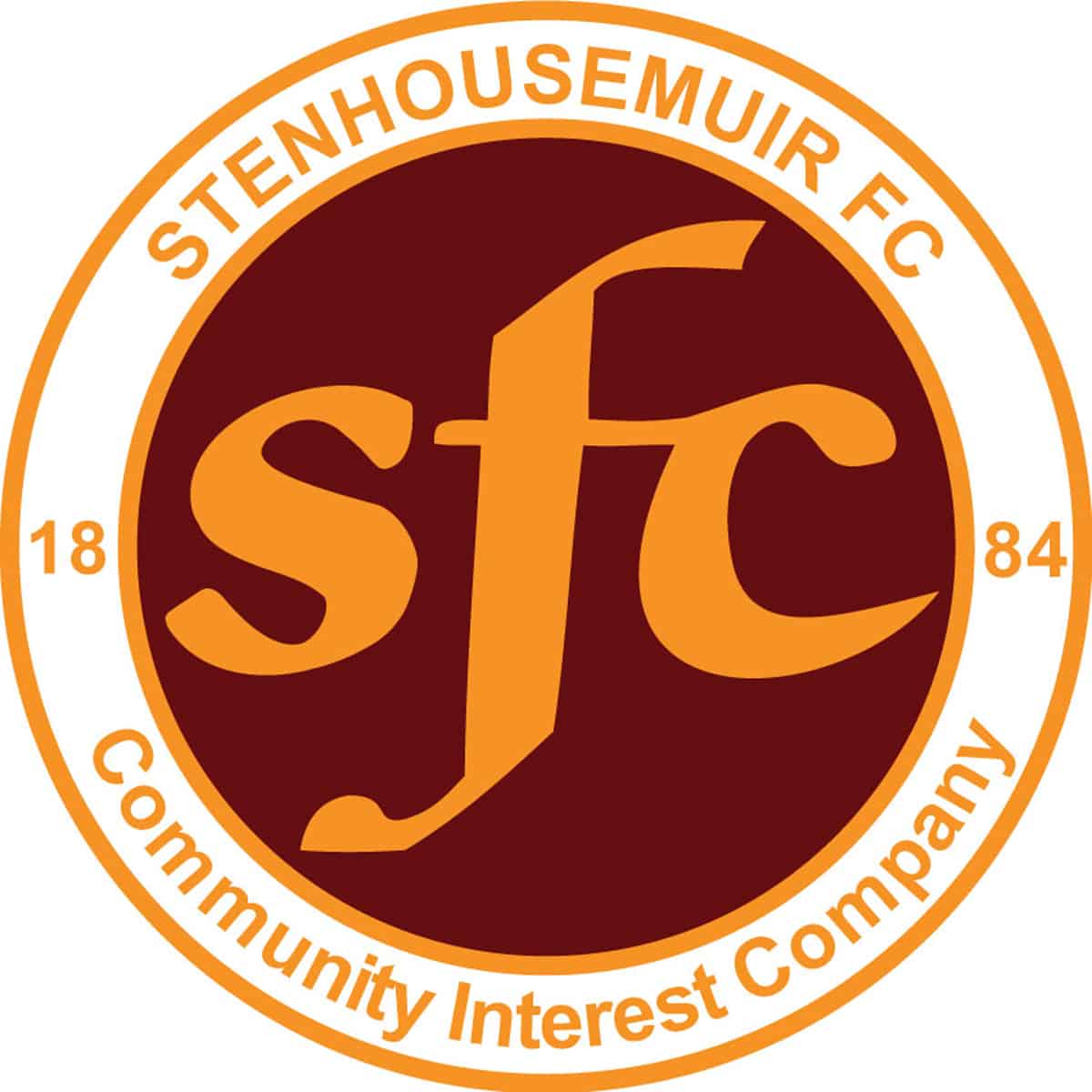 SPFL Ladbrokes League 1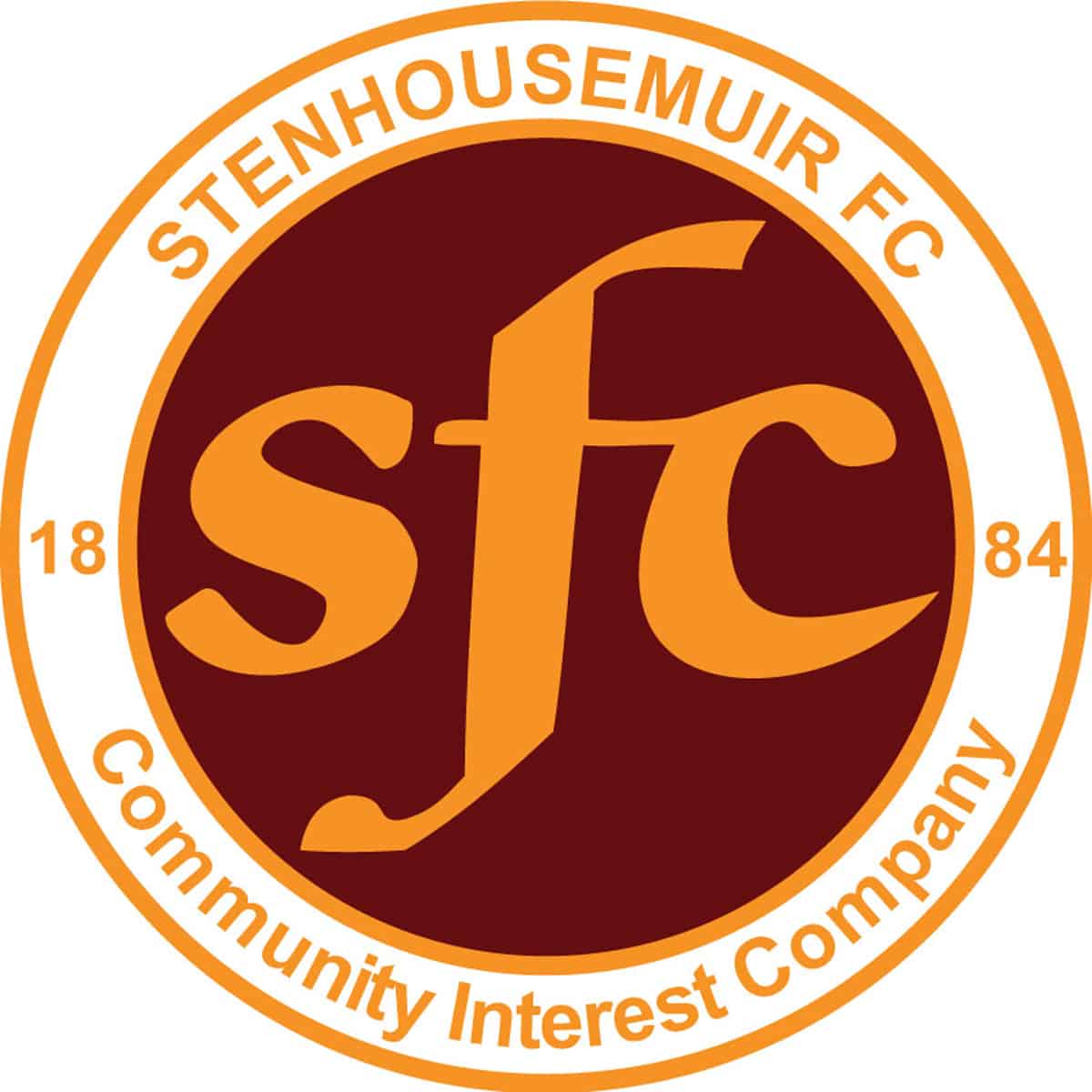 Petrofac Training Cup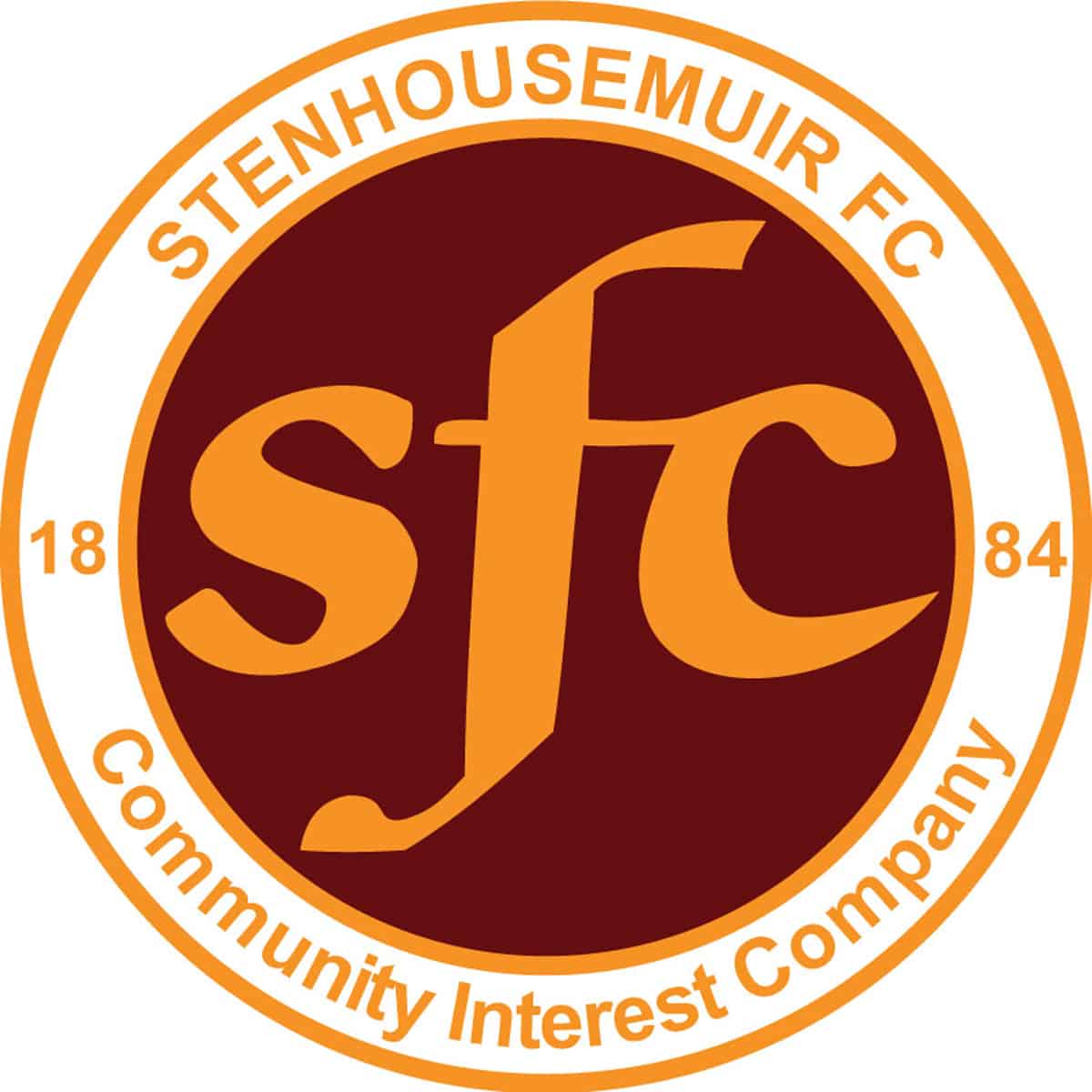 SPFL Ladbrokes League 1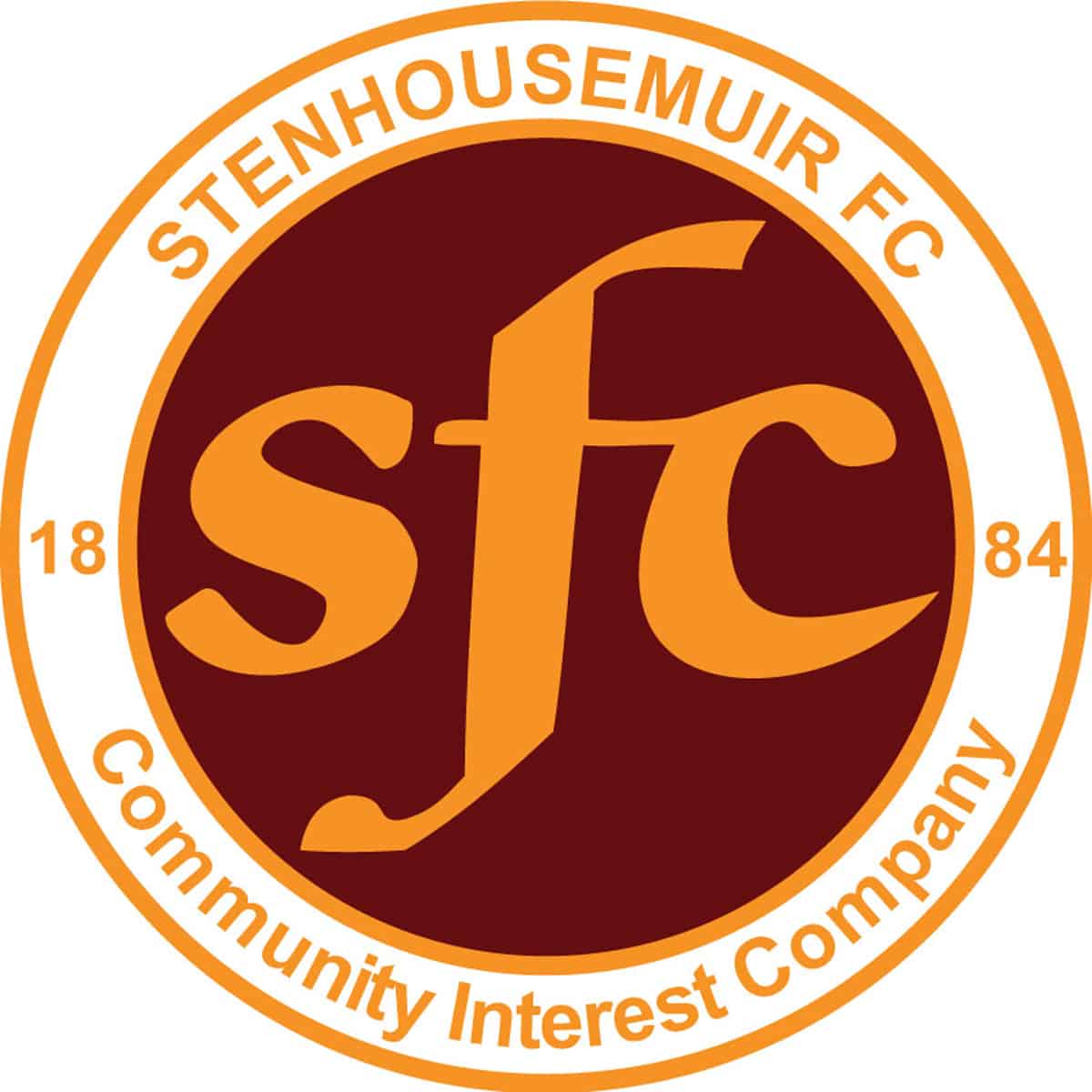 Stirlingshire Cup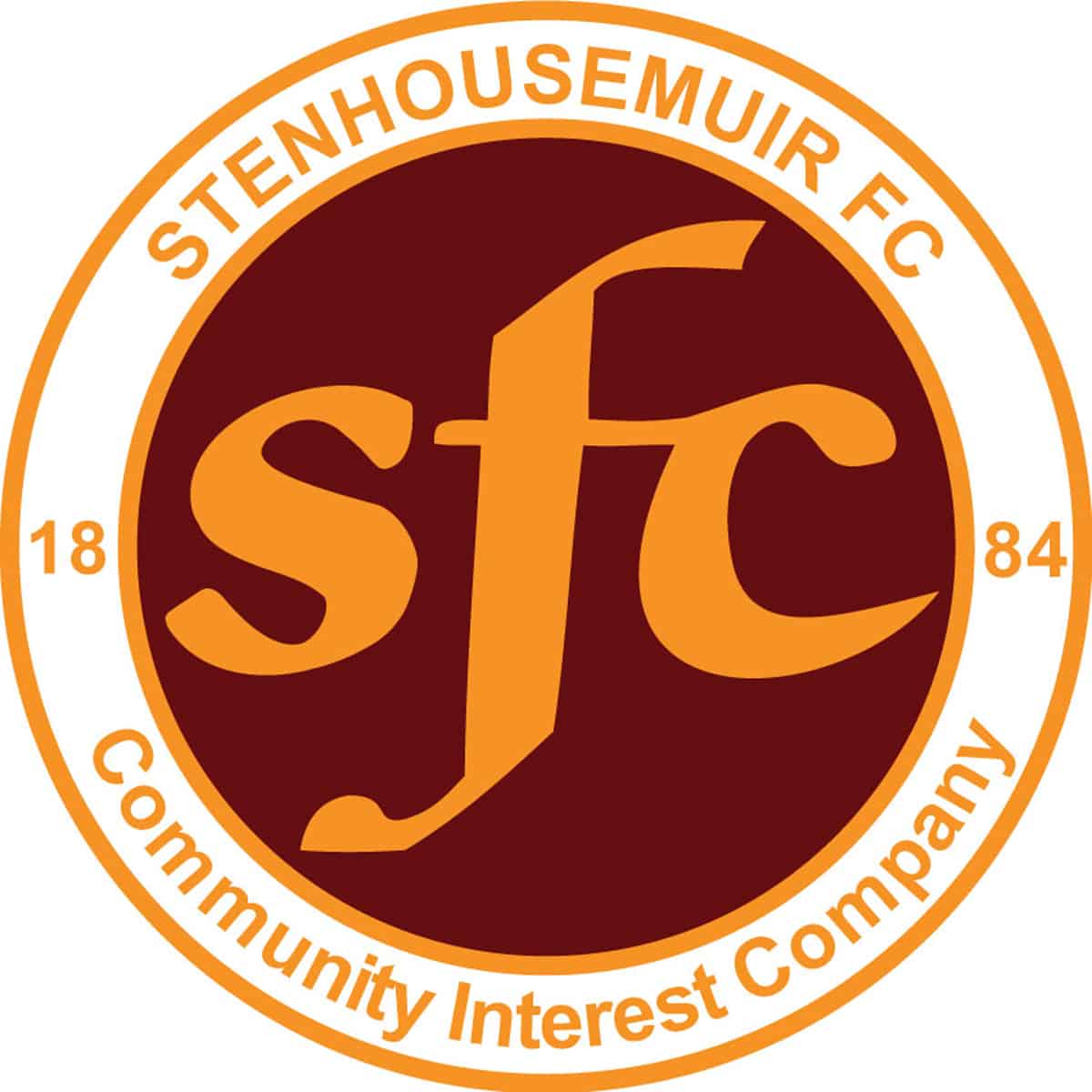 SPFL Ladbrokes League 1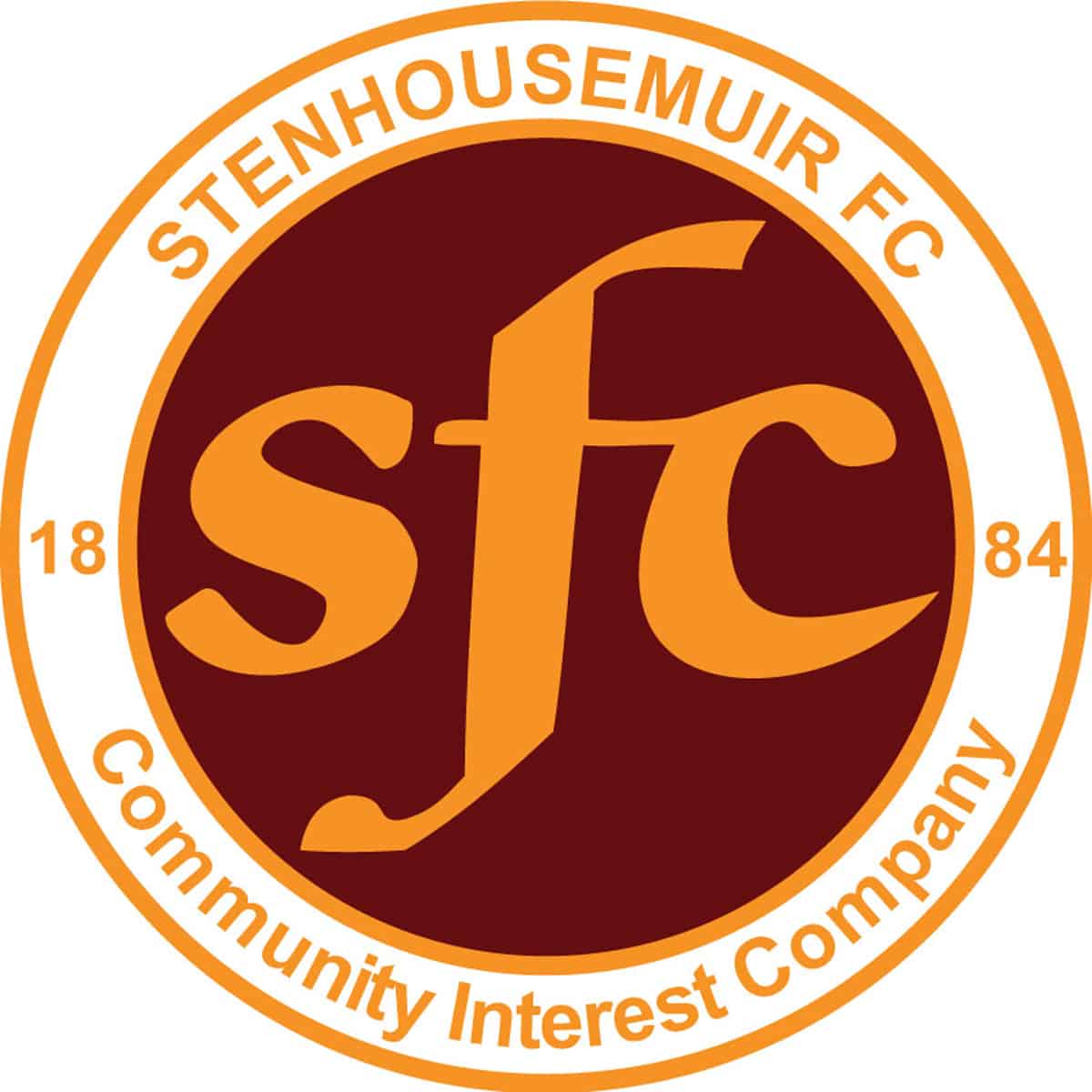 SPFL Ladbrokes League 1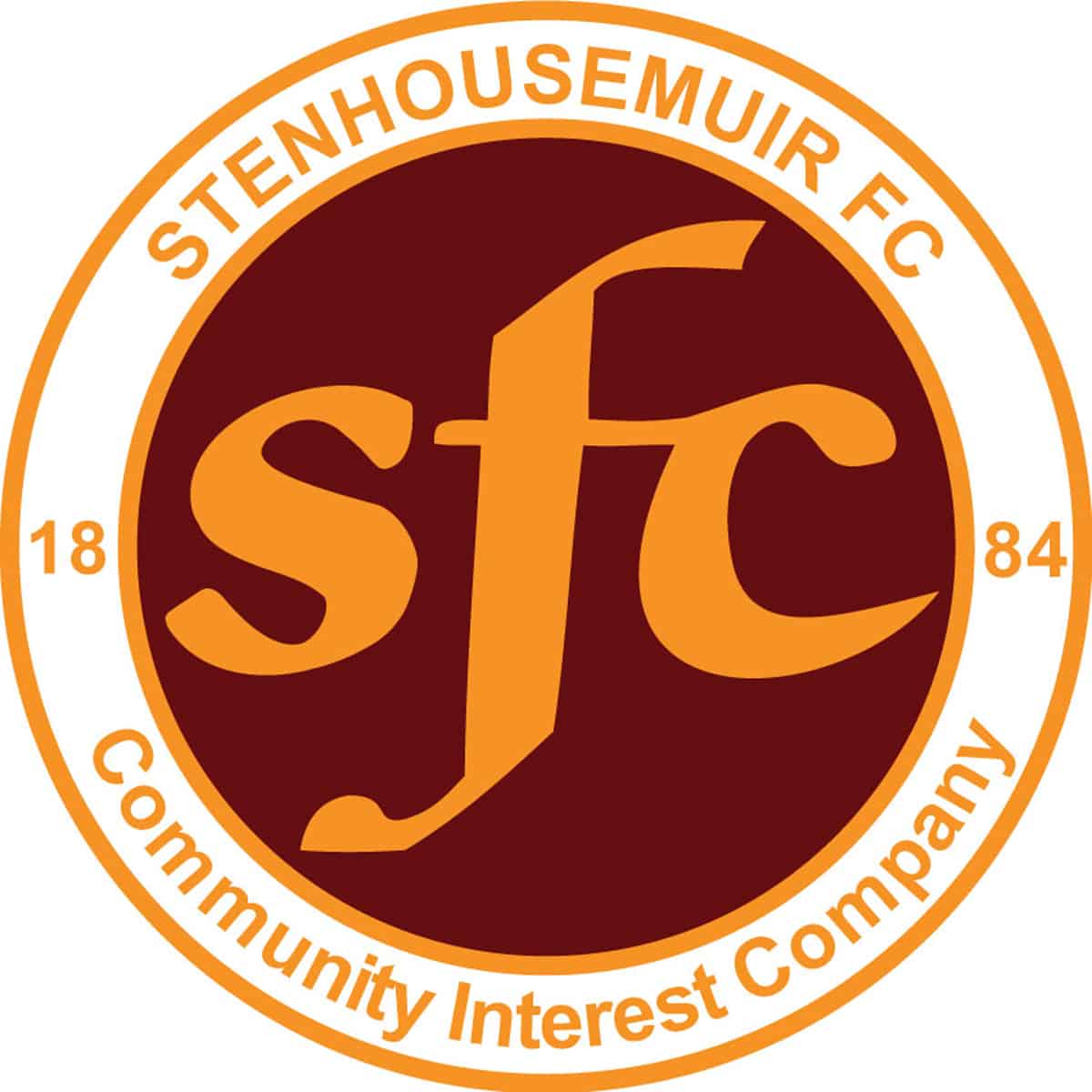 Petrofac Training Cup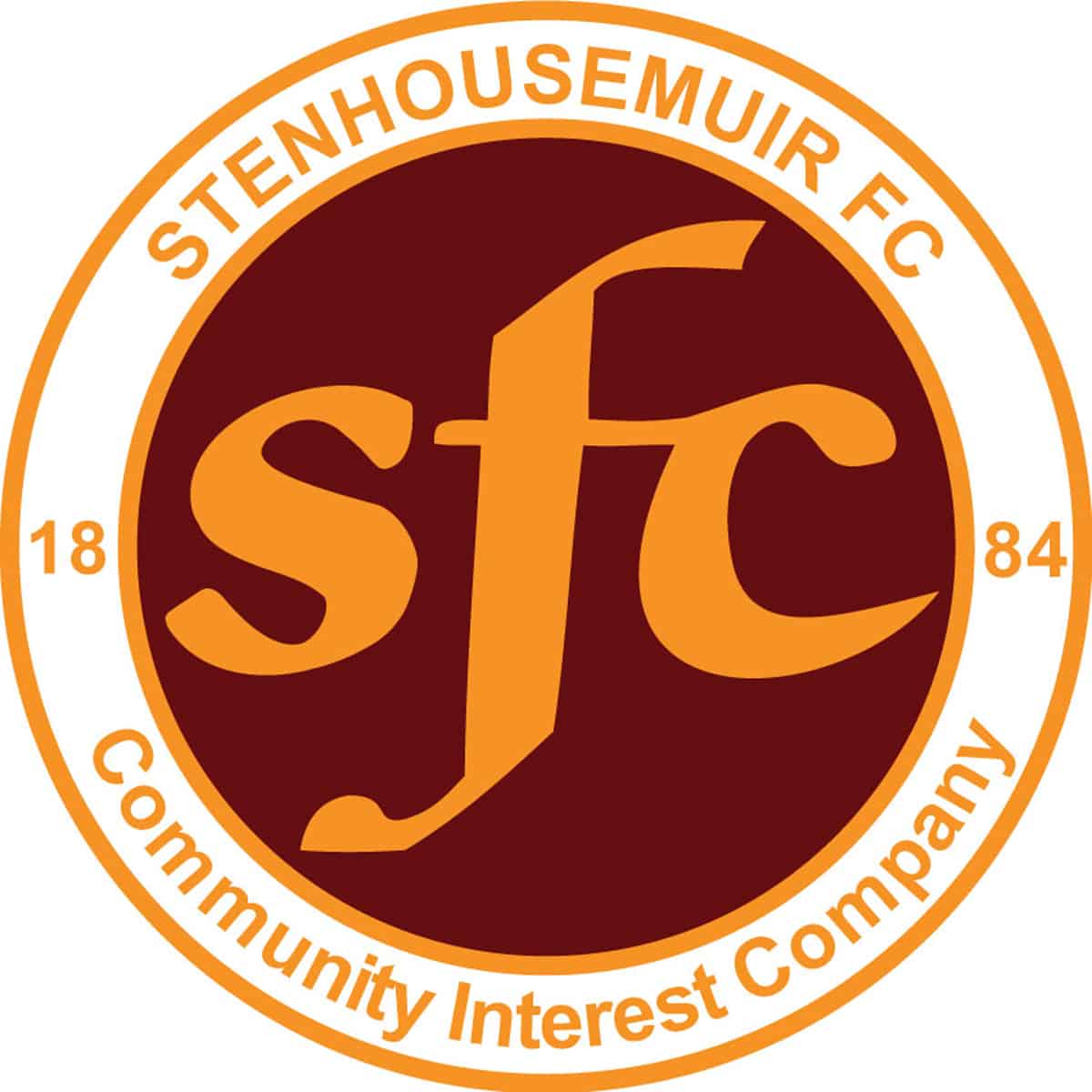 SPFL Ladbrokes League 1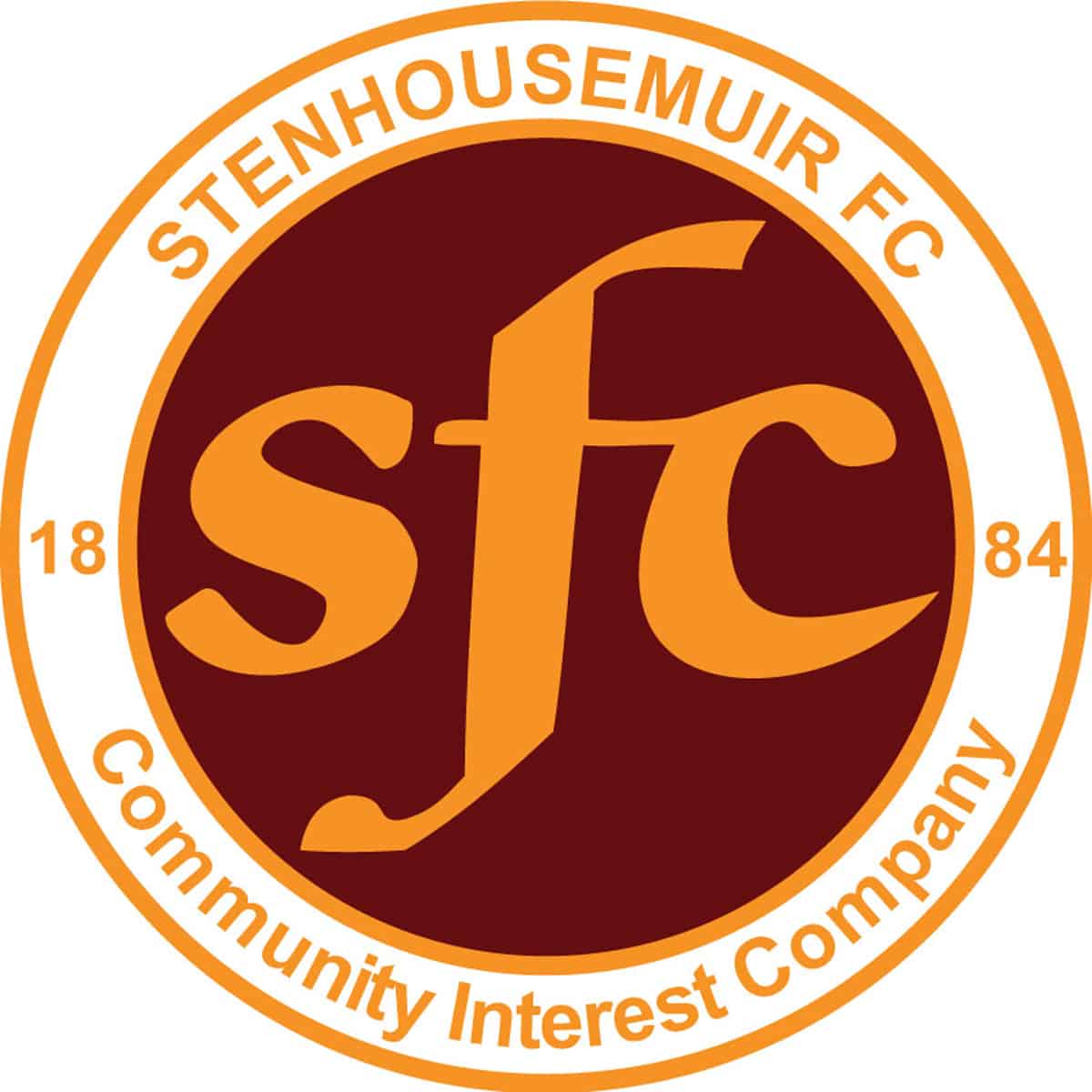 Betfred Cup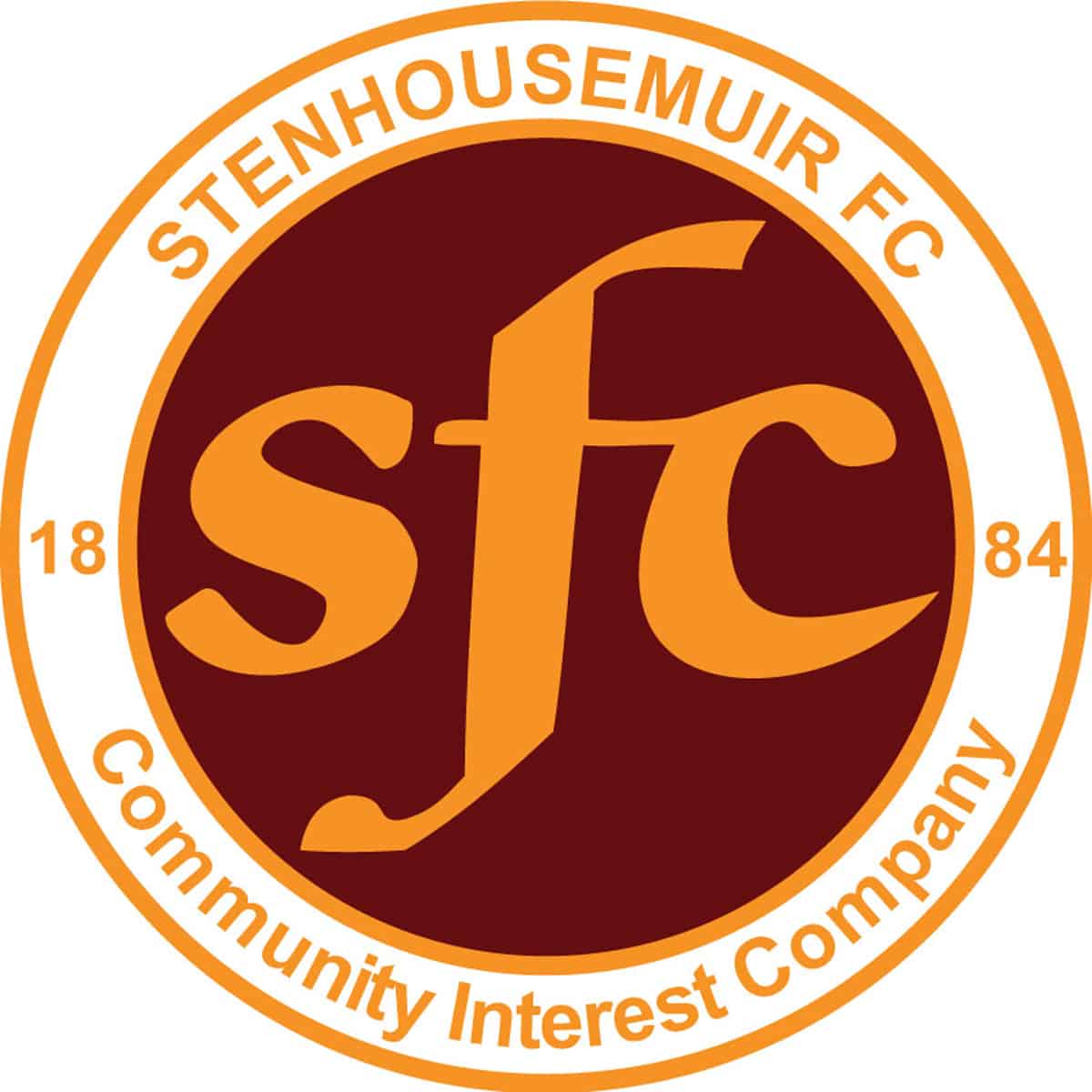 Petrofac Training Cup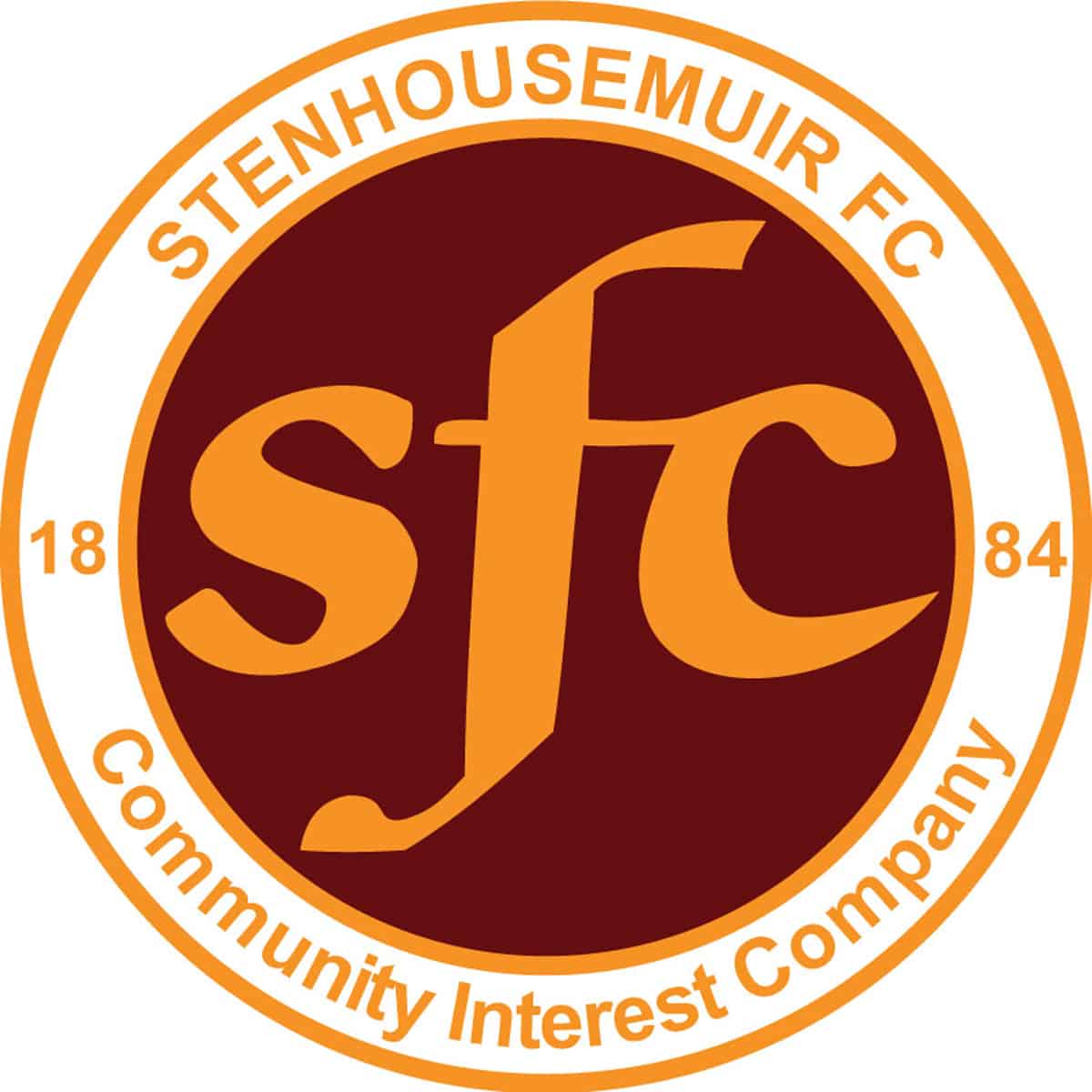 Friendly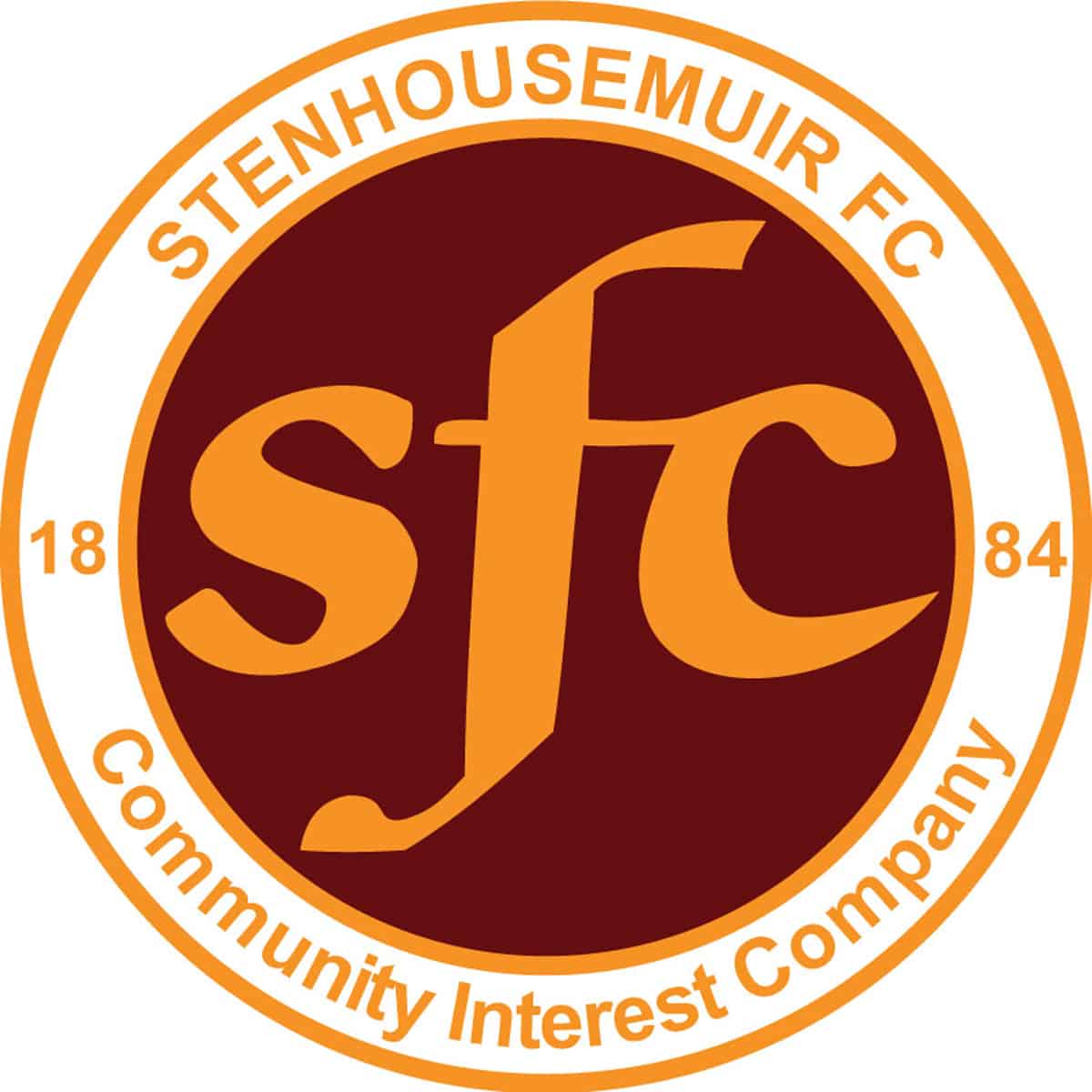 Friendly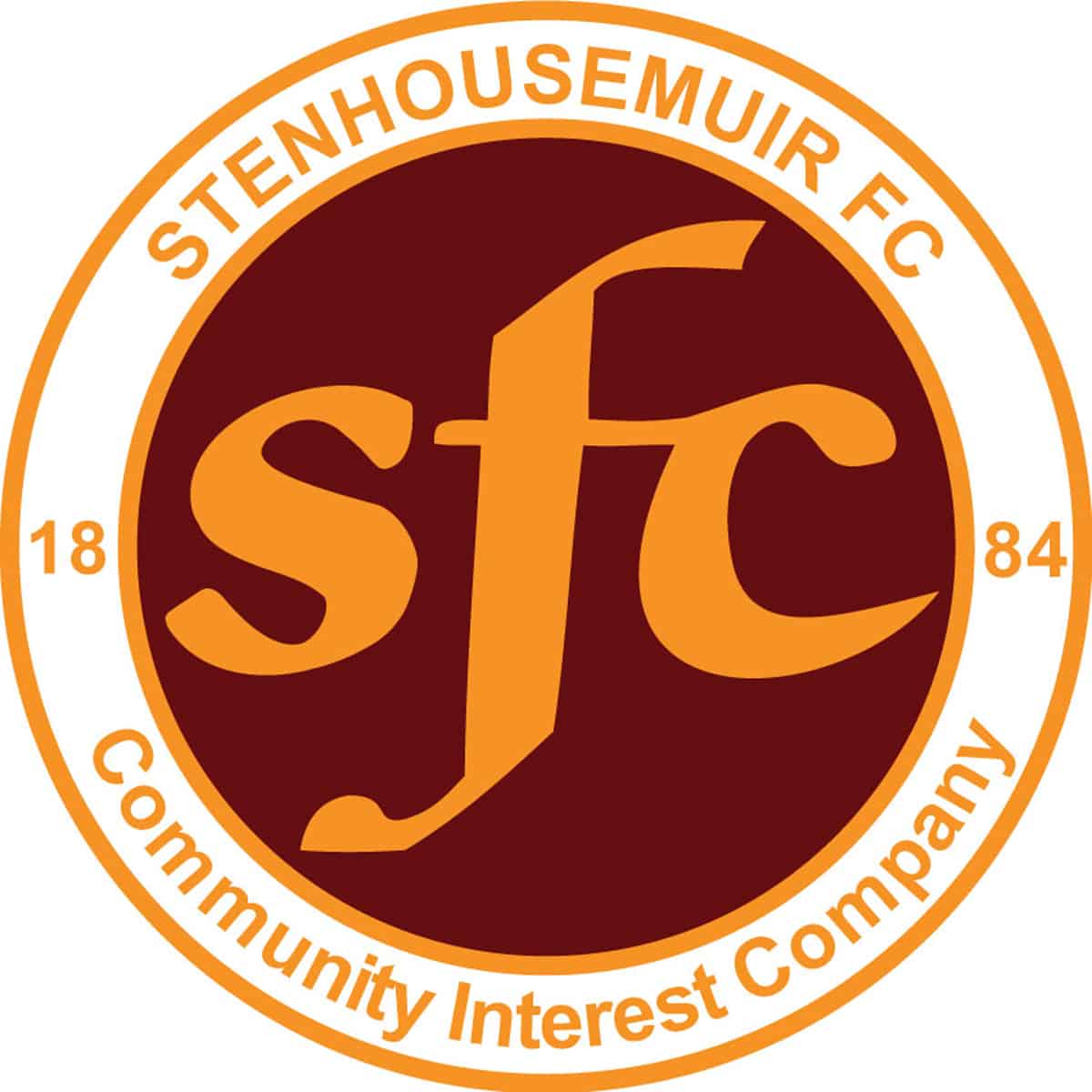 Friendly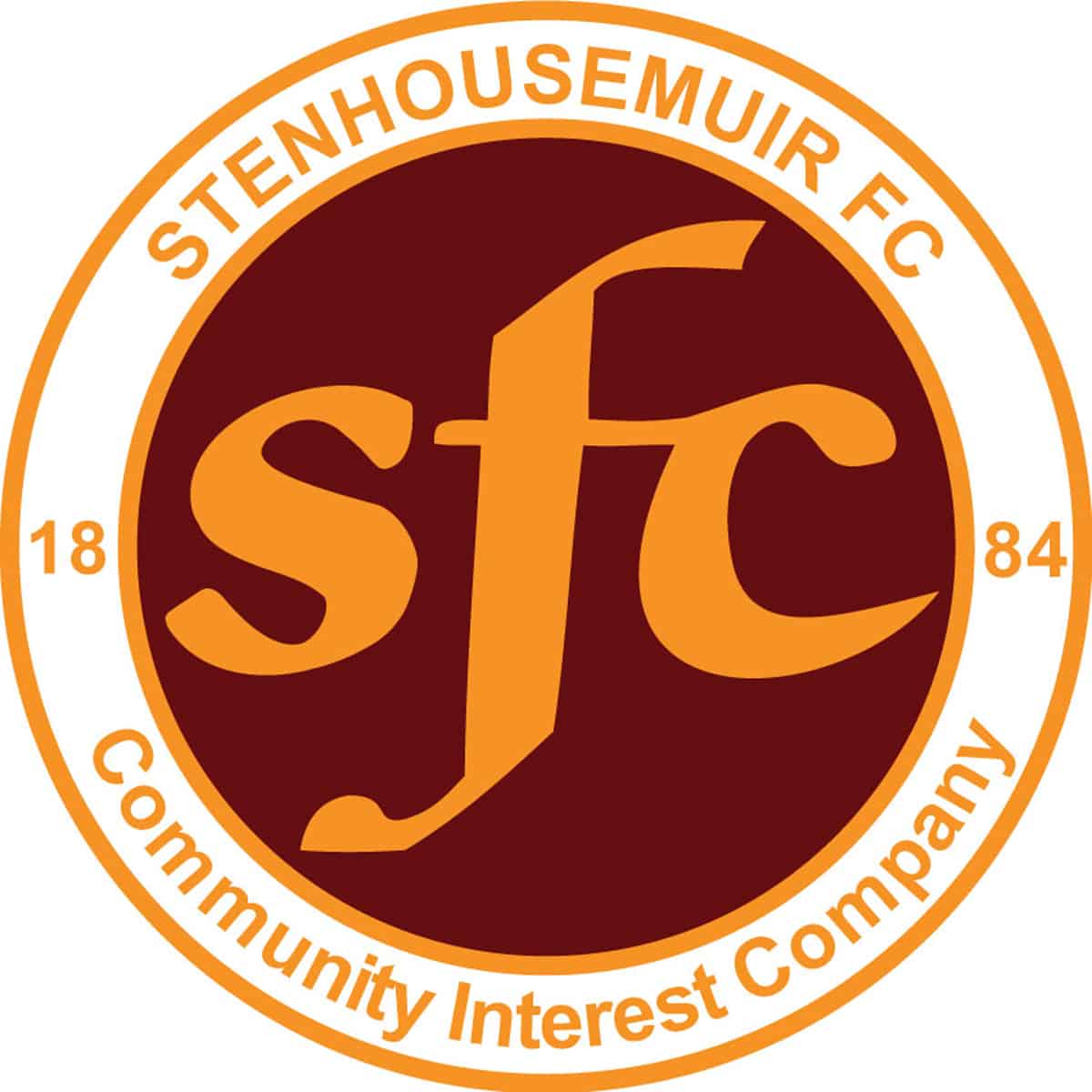 Friendly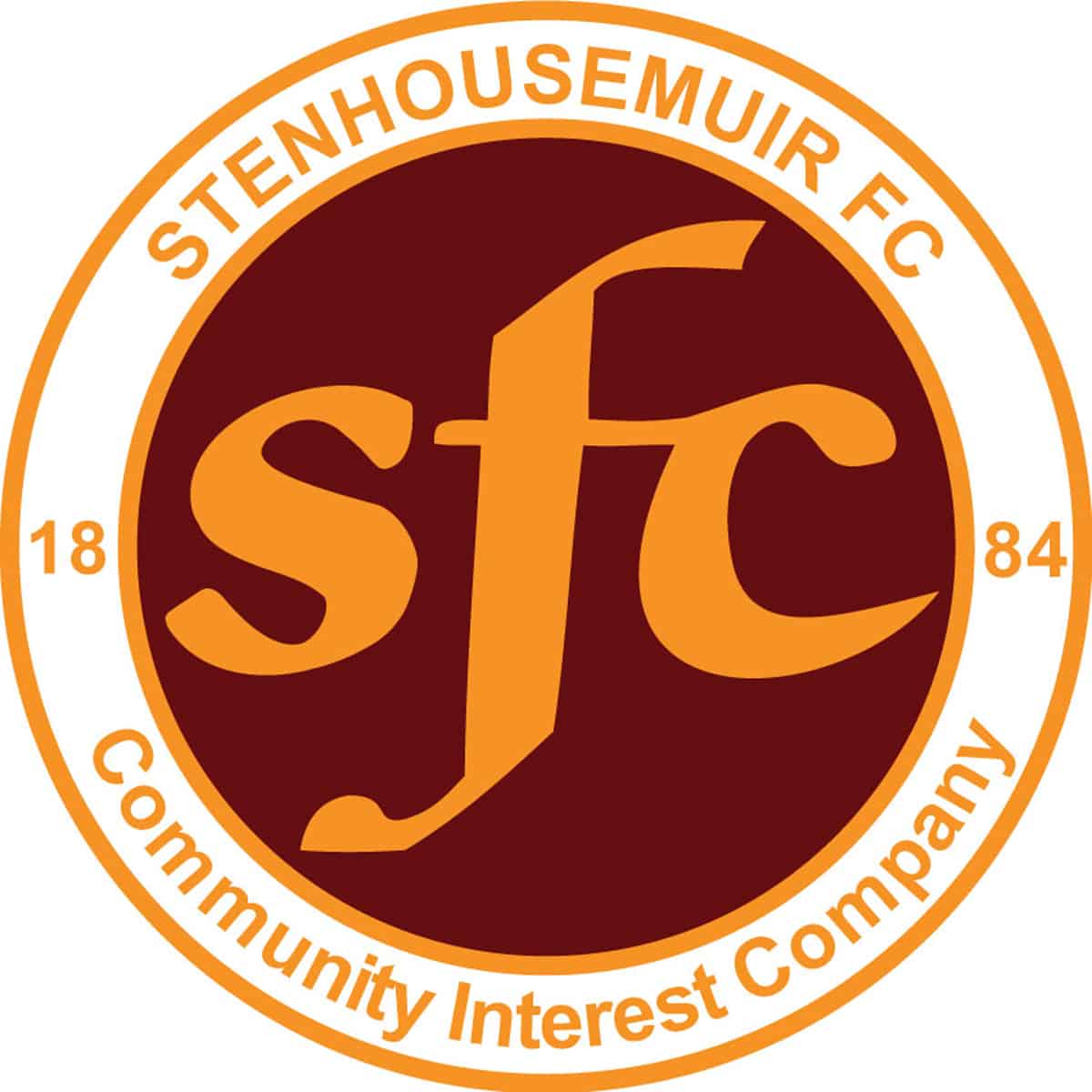 Friendly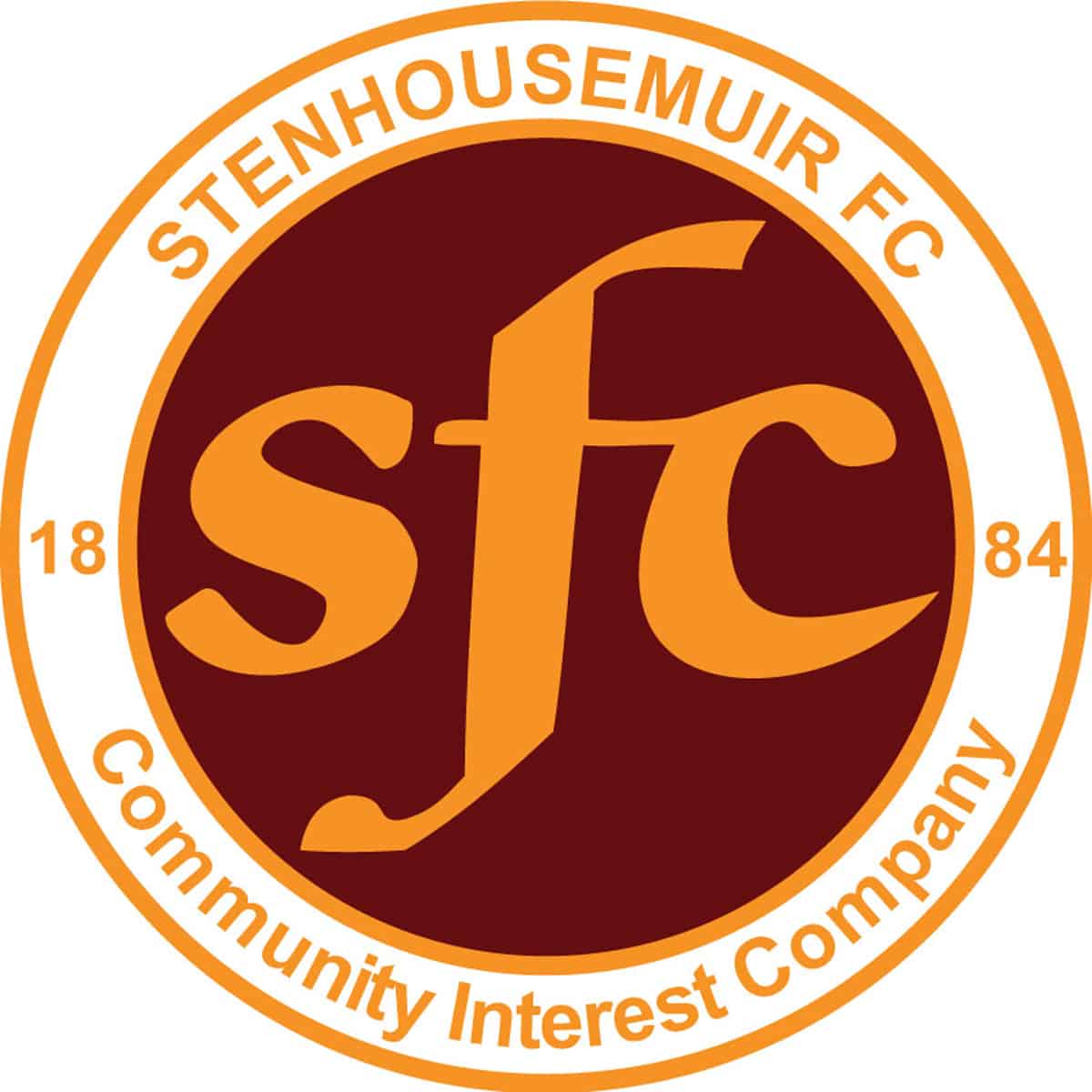 SPFL Ladbrokes League 1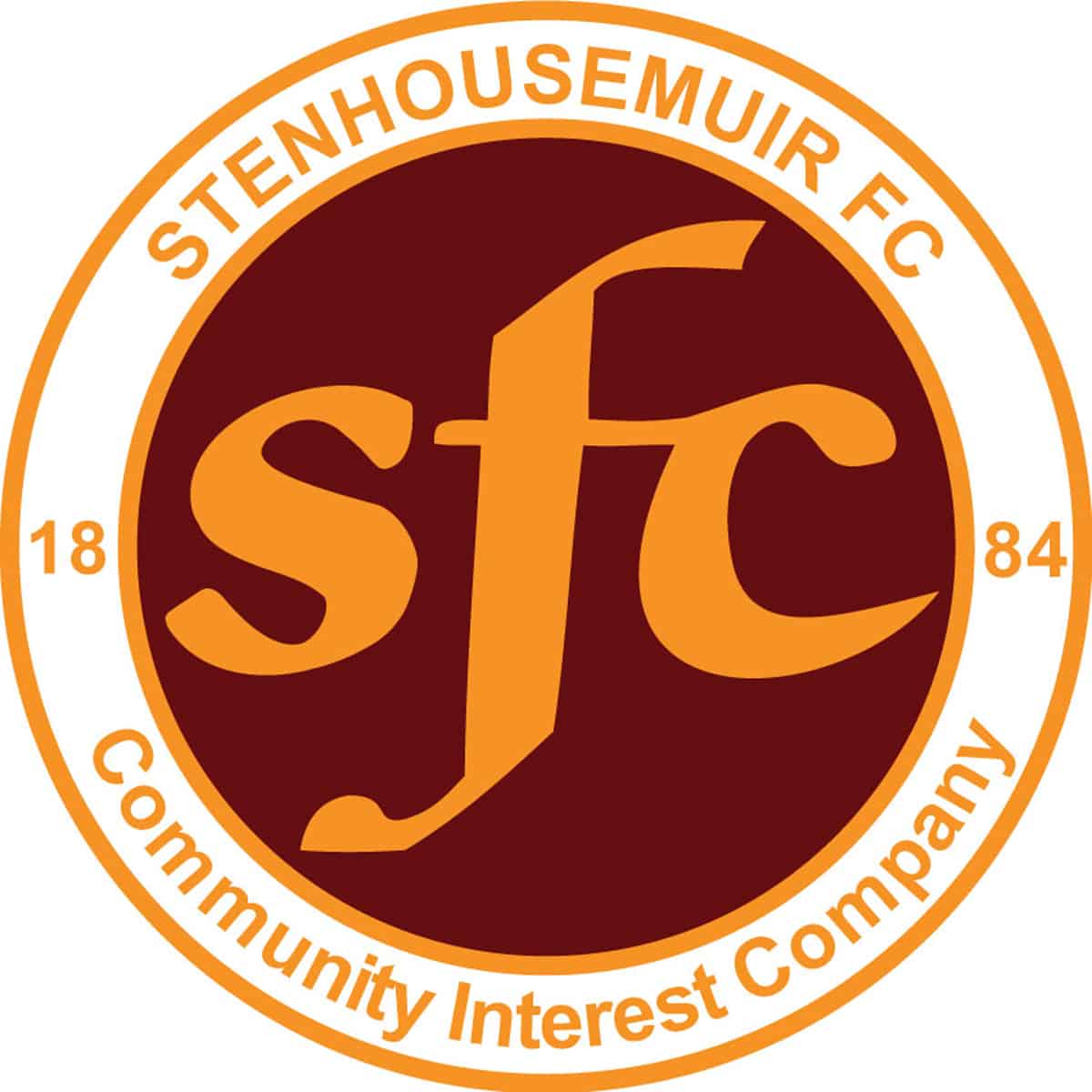 SPFL Ladbrokes League 1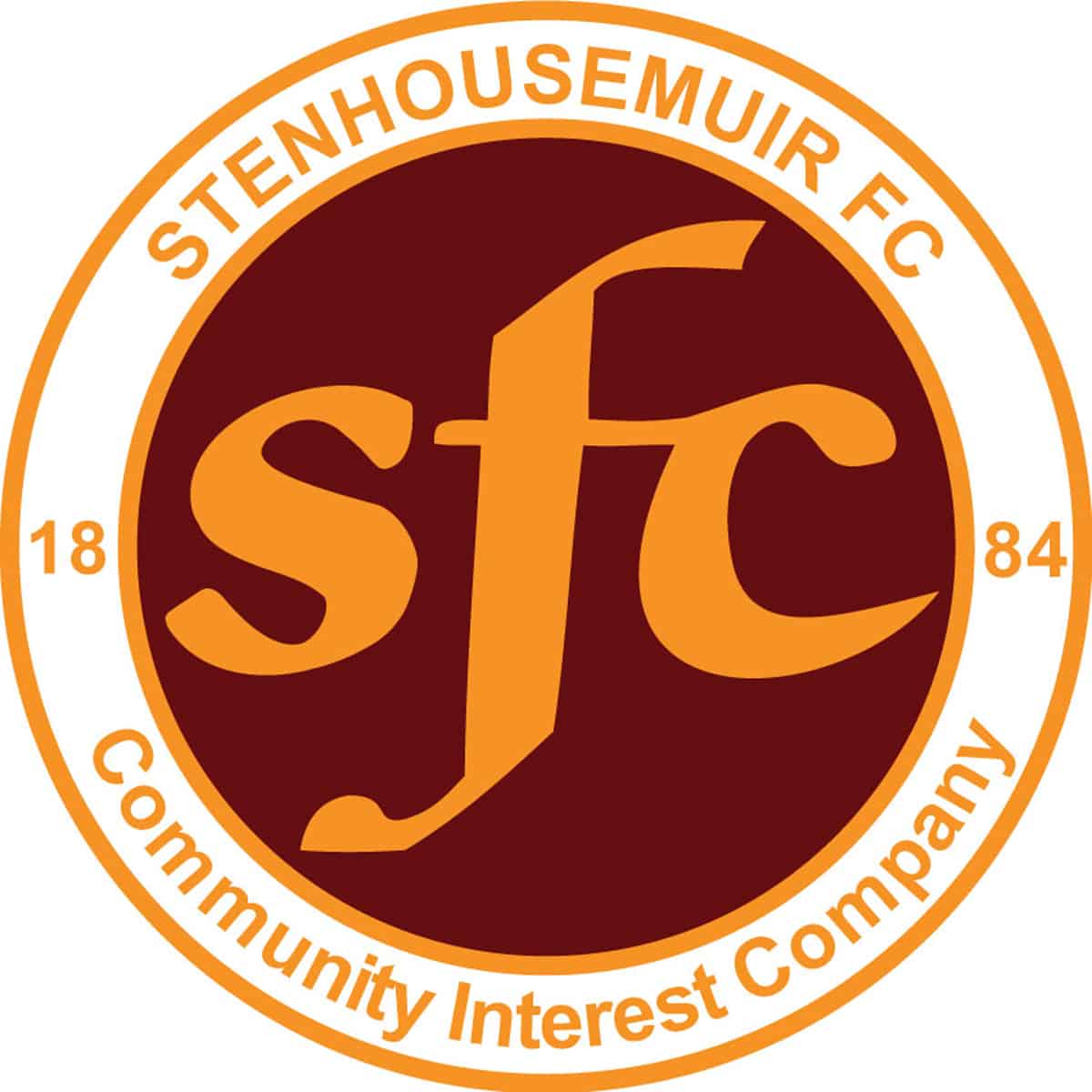 SPFL Ladbrokes League 1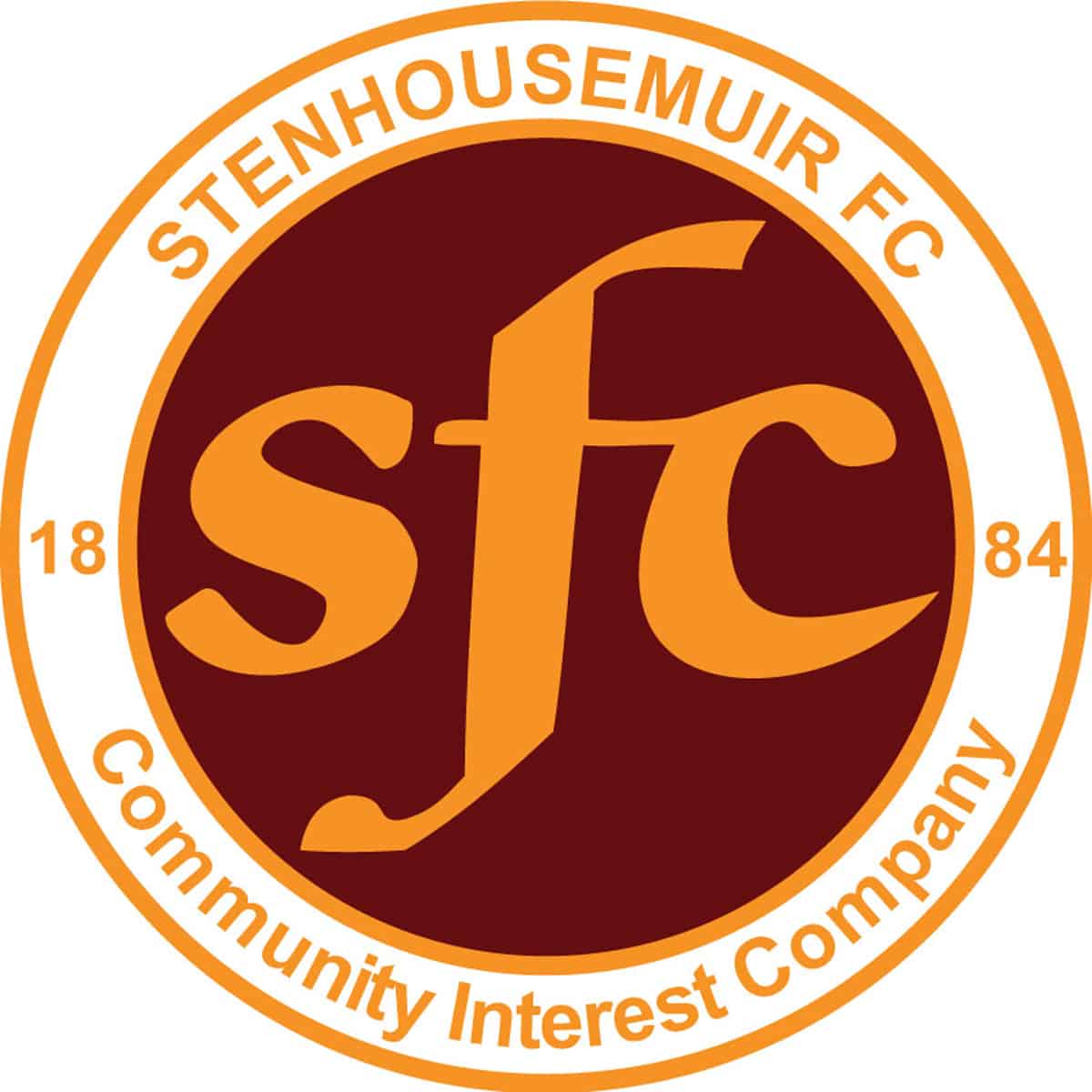 SPFL Ladbrokes League 1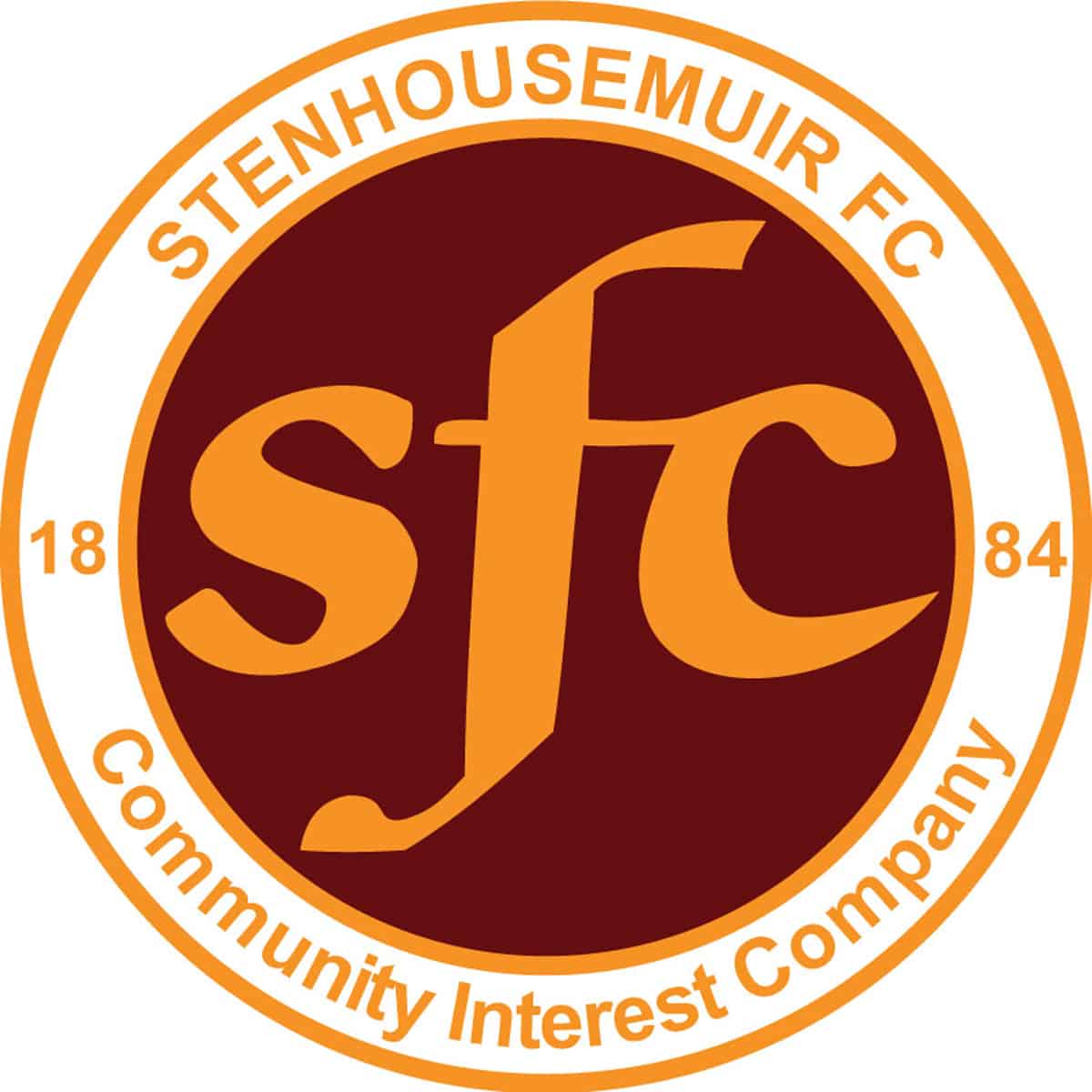 SPFL Ladbrokes League 1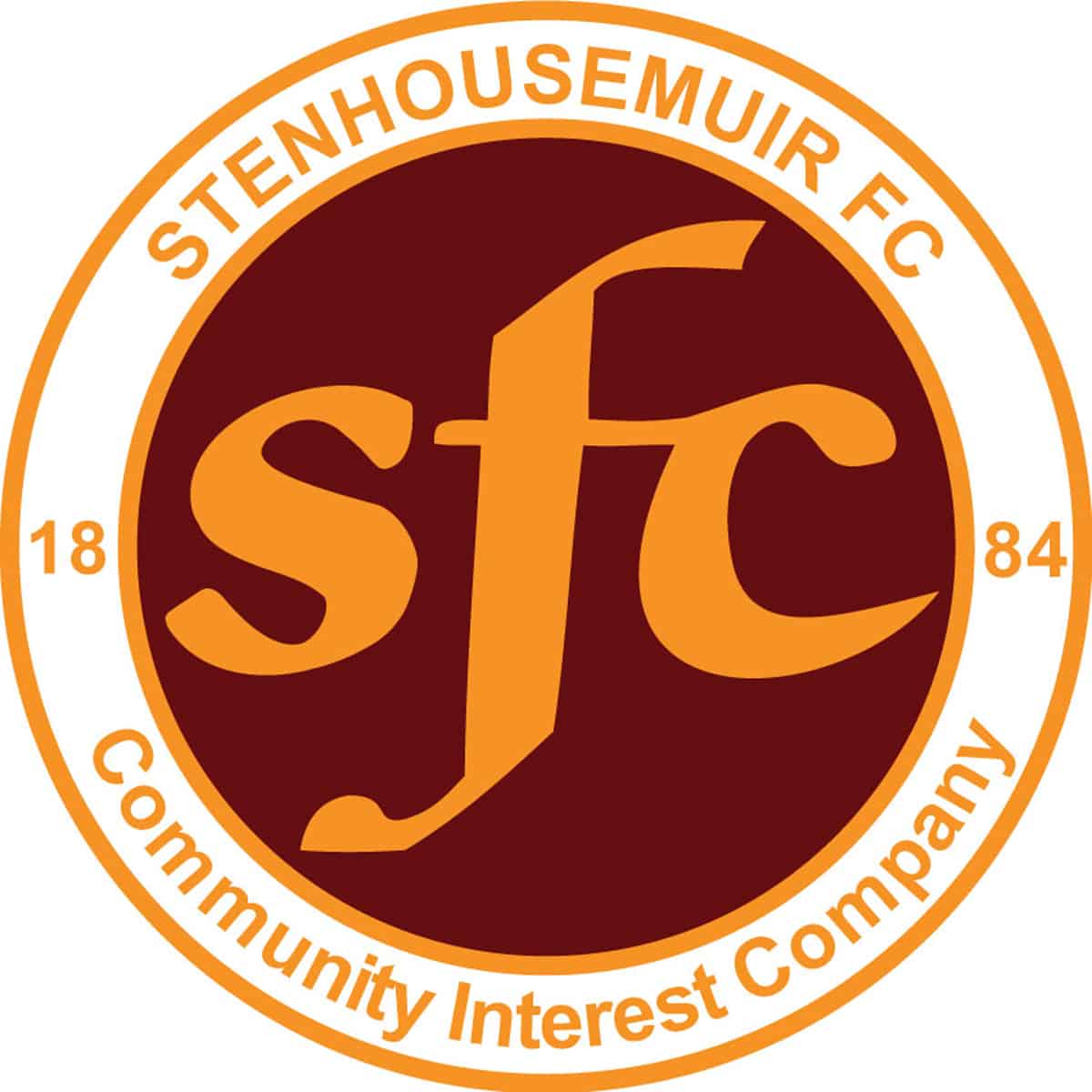 SPFL Ladbrokes League 1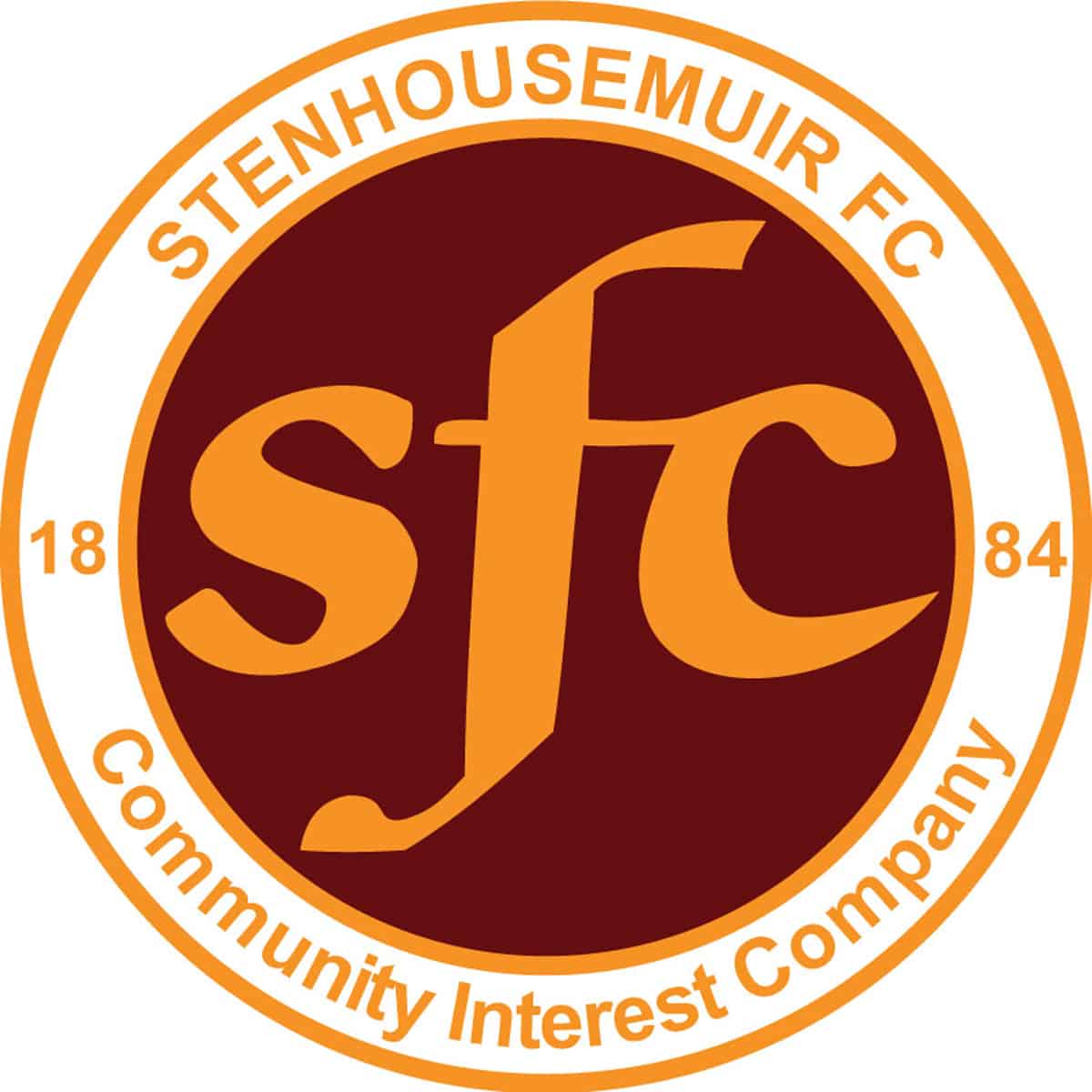 SPFL Ladbrokes League 1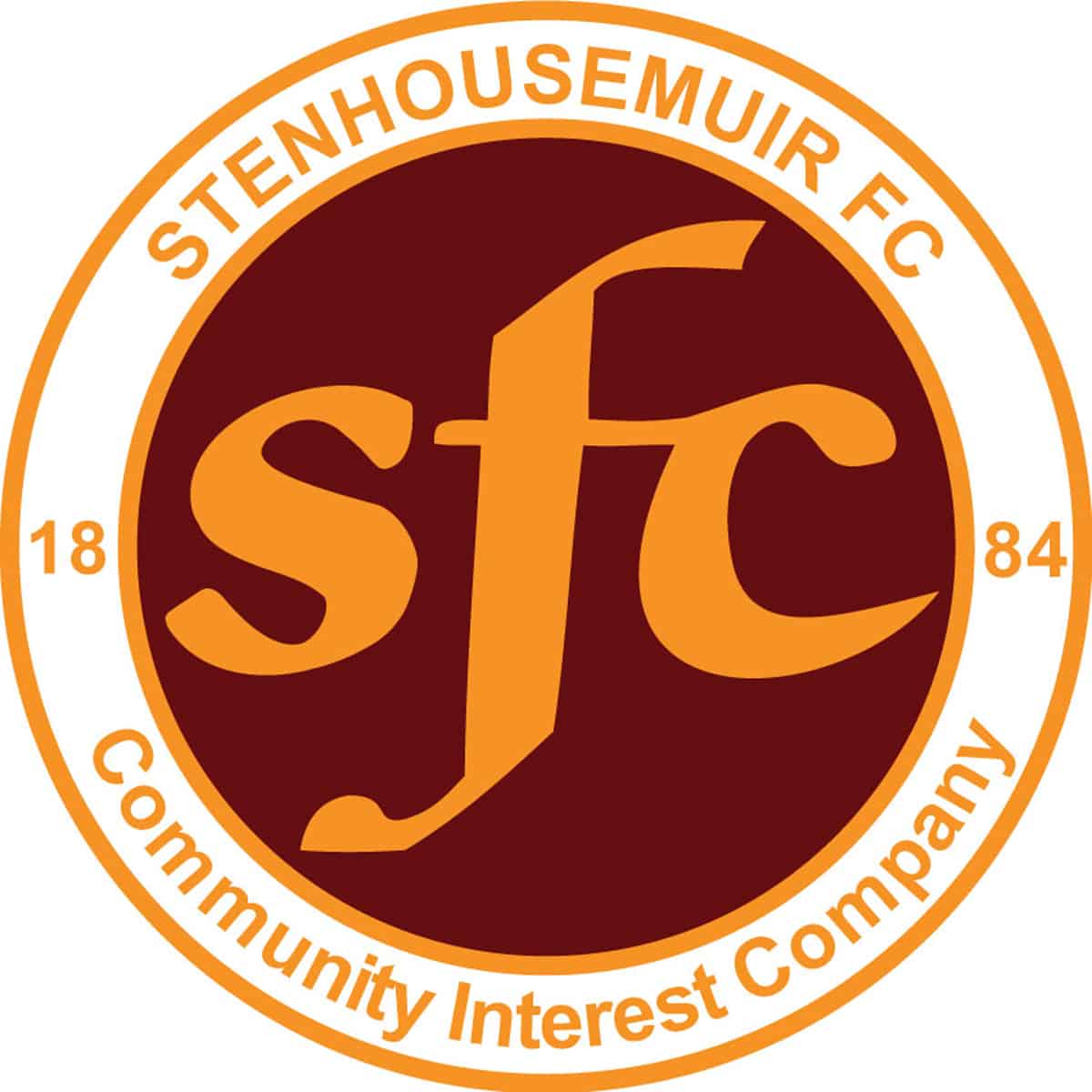 SPFL Ladbrokes League 1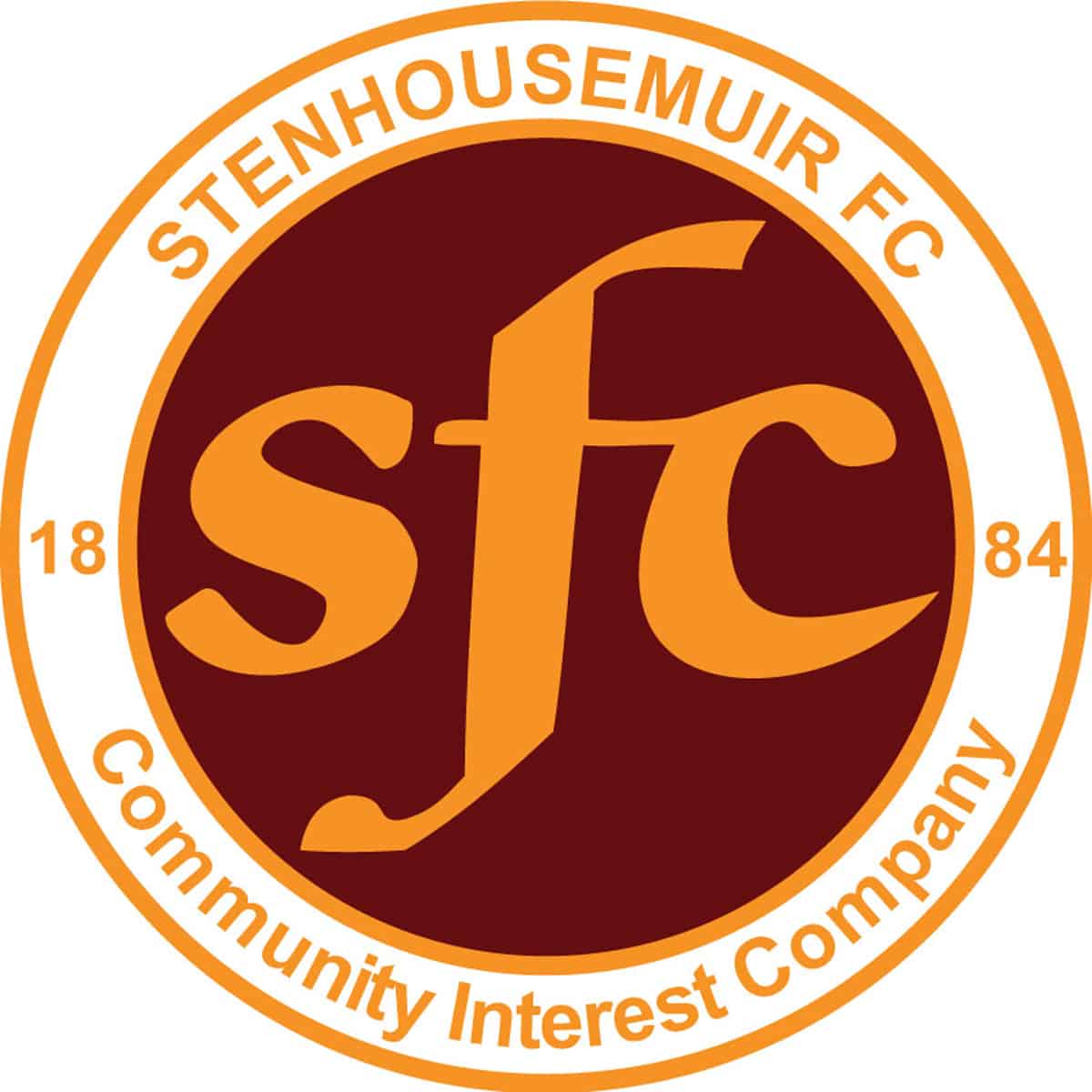 SPFL Ladbrokes League 1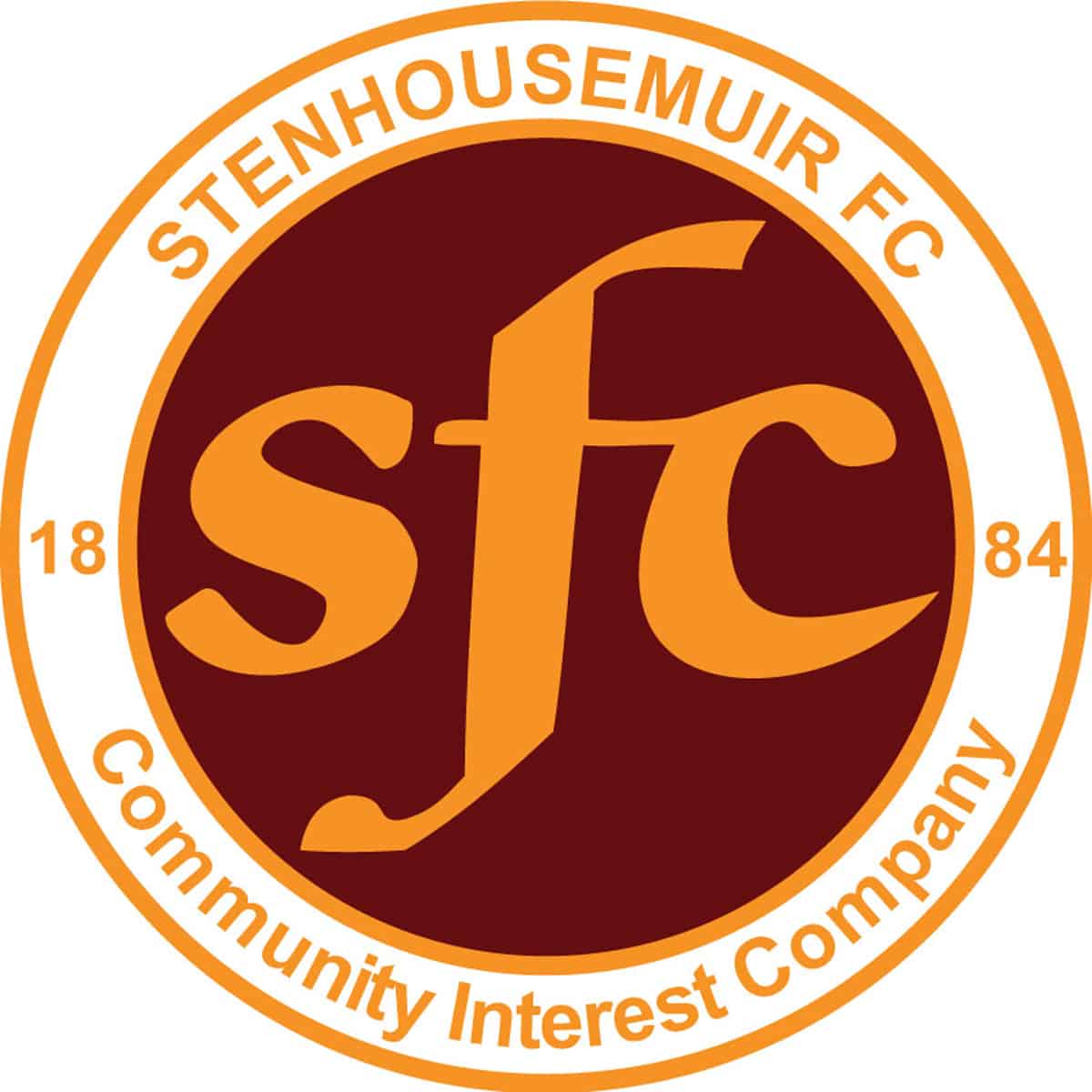 SPFL Ladbrokes League 1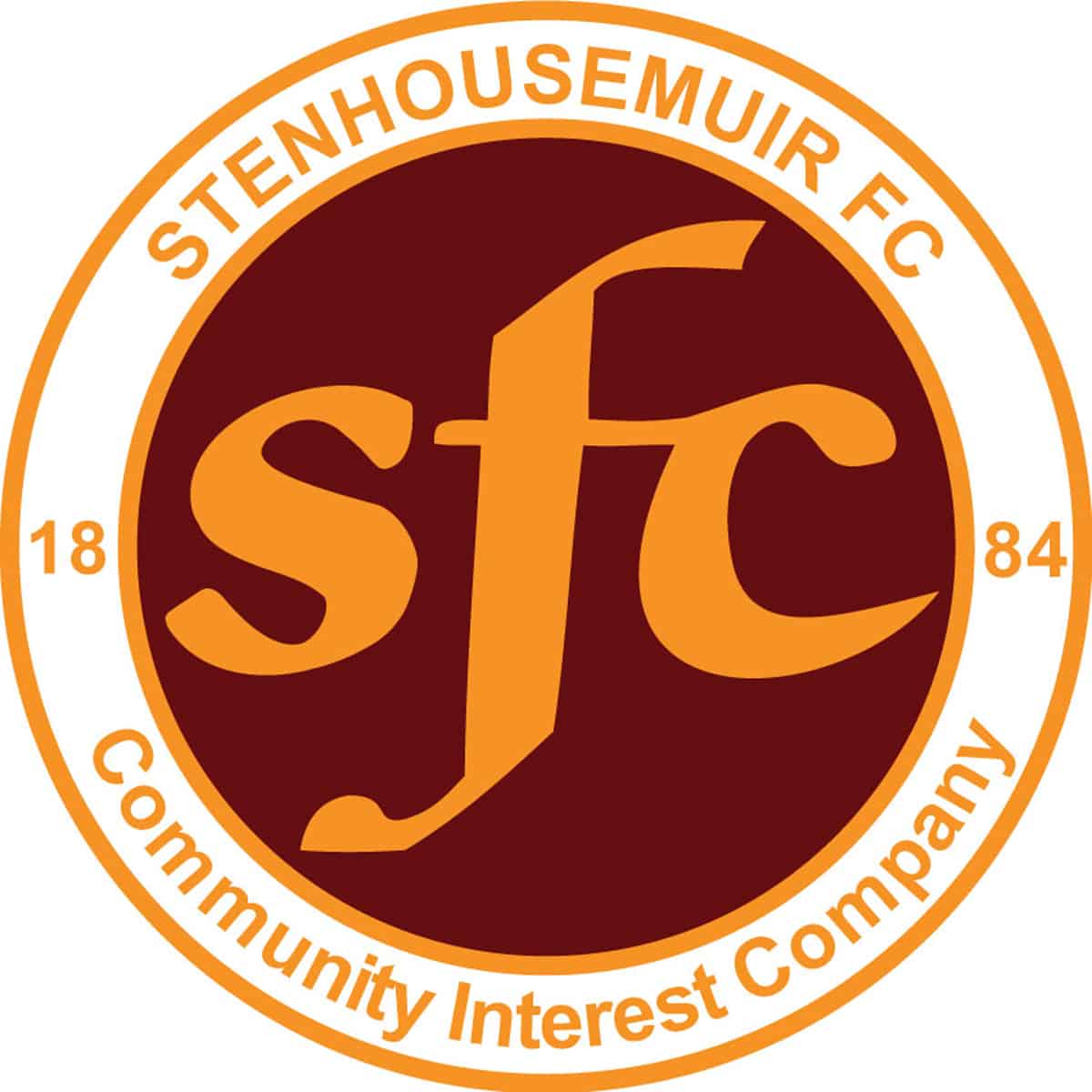 SPFL Ladbrokes League 1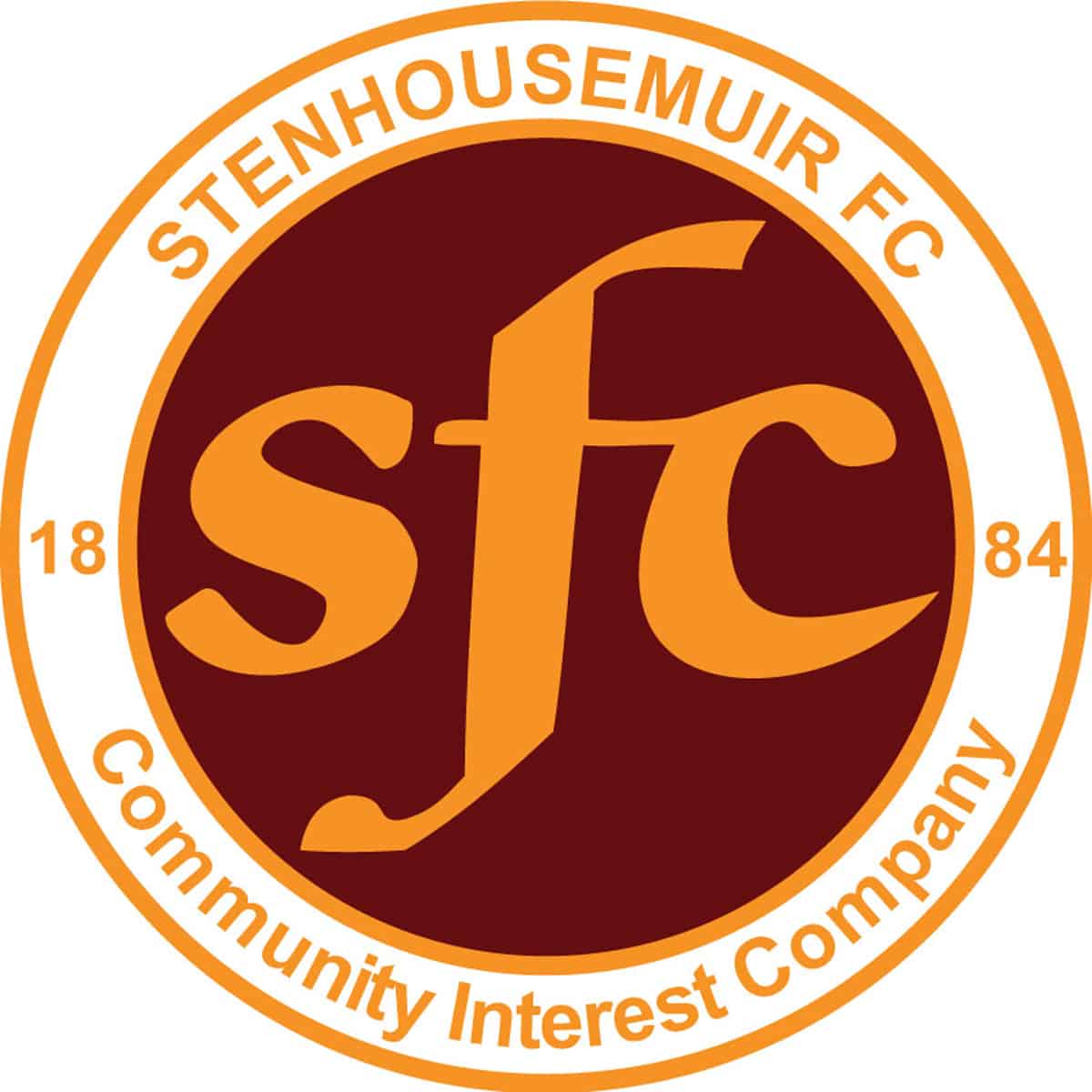 SPFL Ladbrokes League 1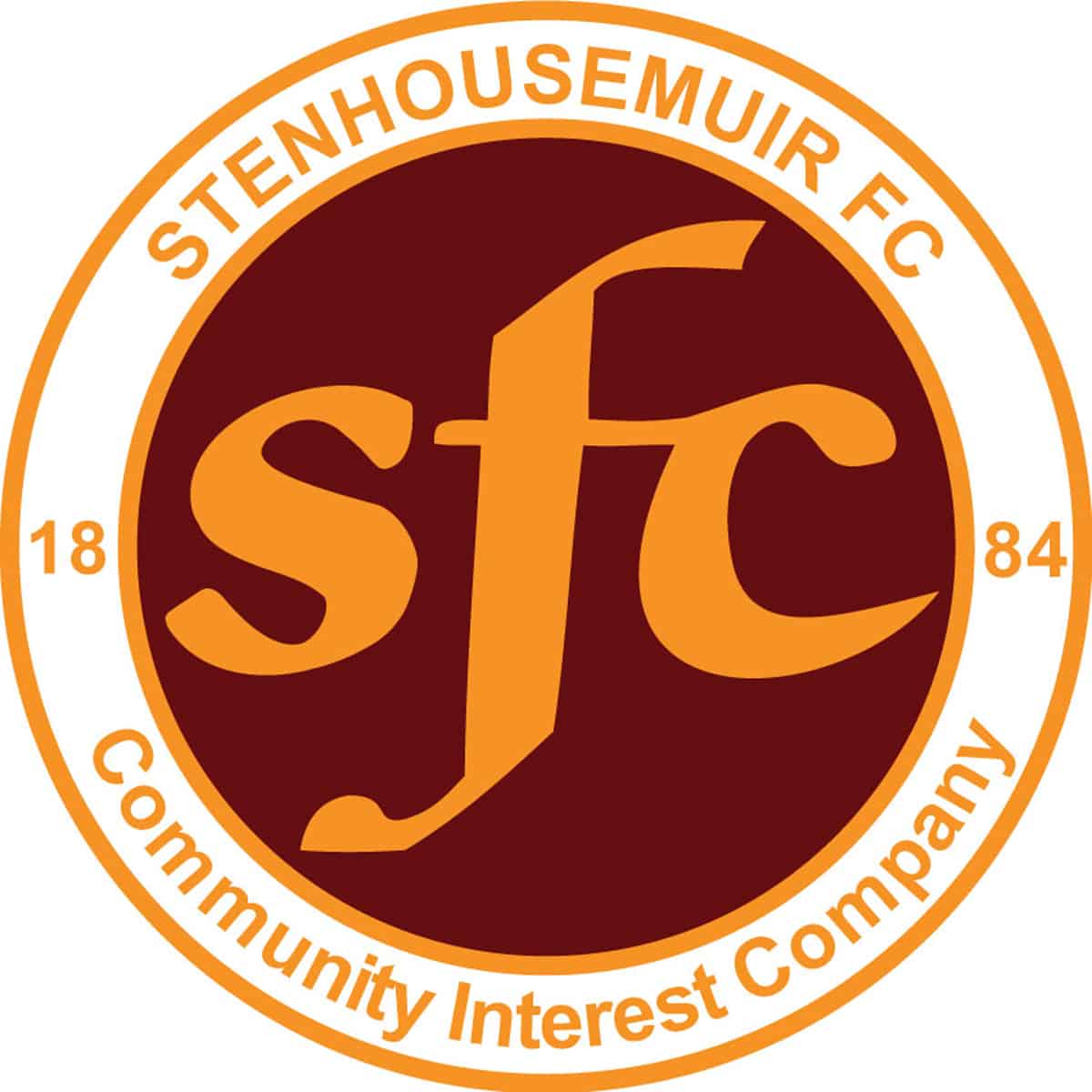 SPFL Ladbrokes League 1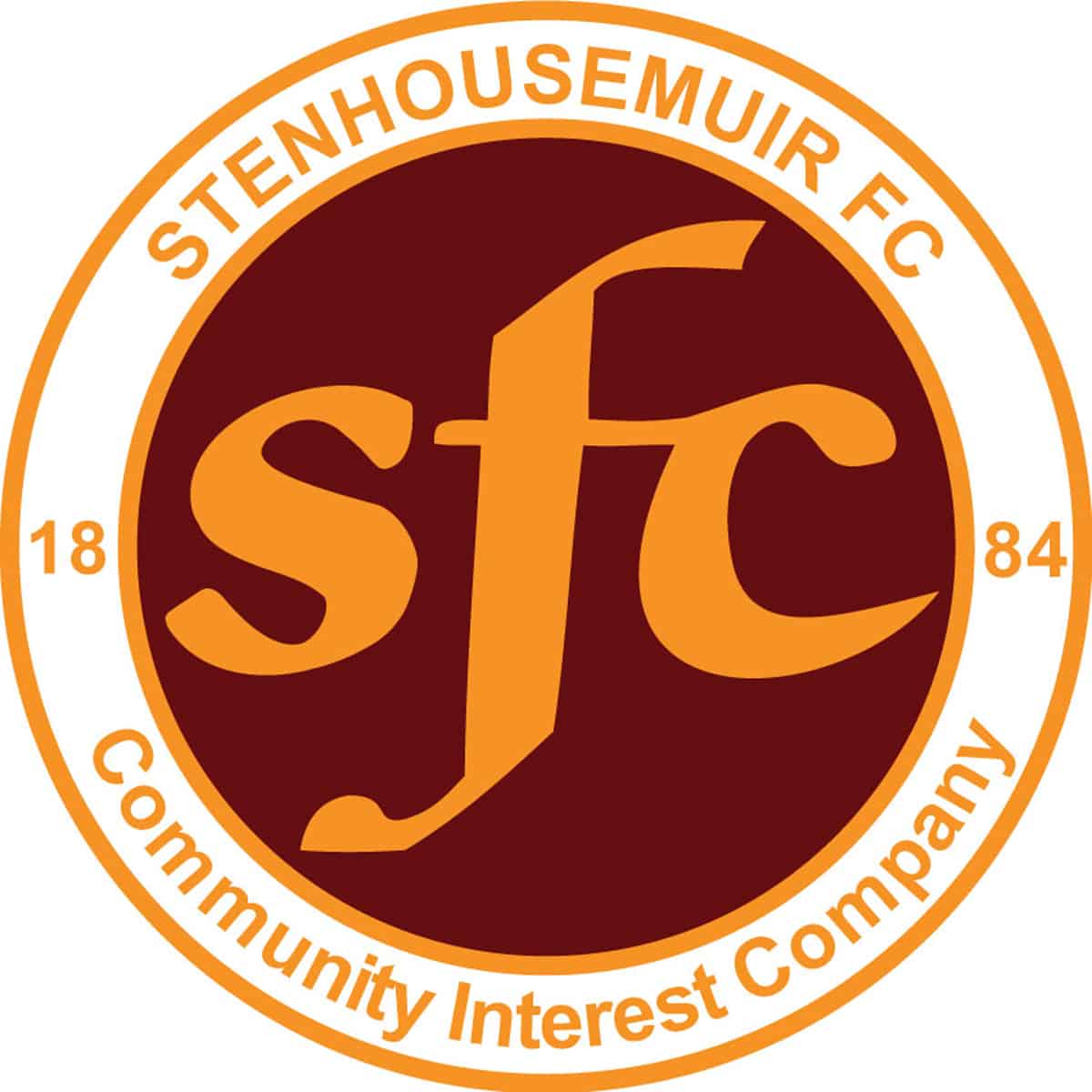 SPFL Ladbrokes League 1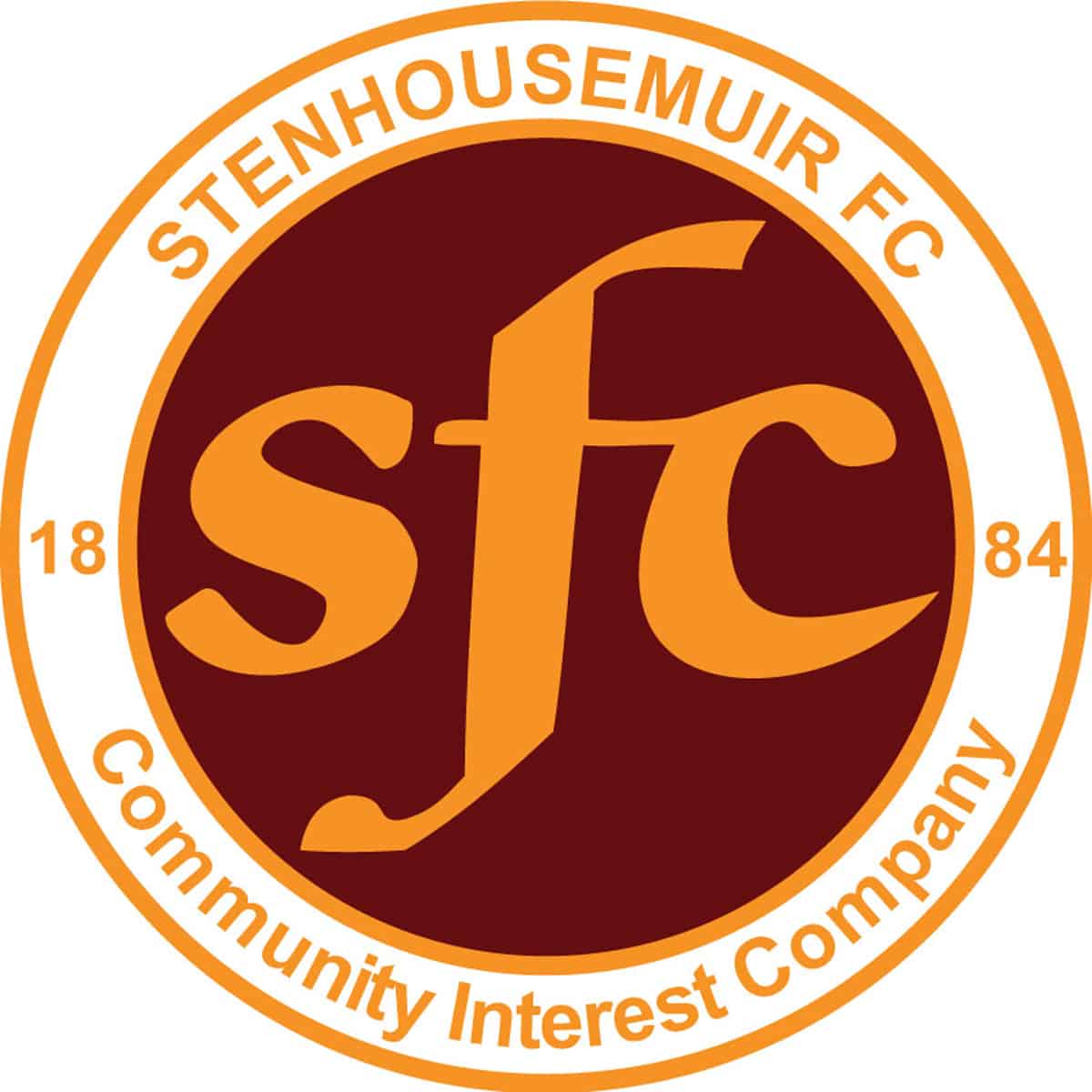 SPFL Ladbrokes League 1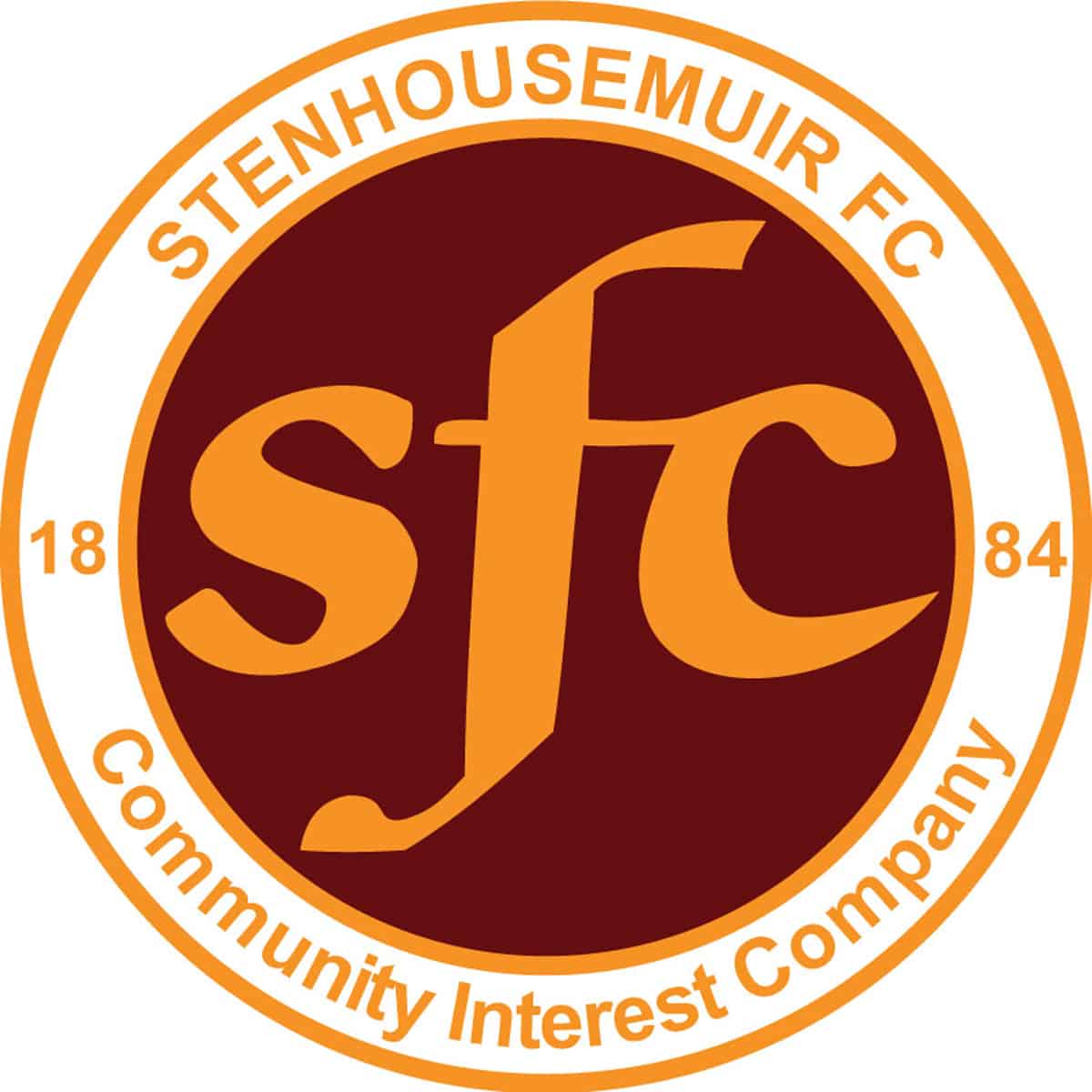 SPFL Ladbrokes League 1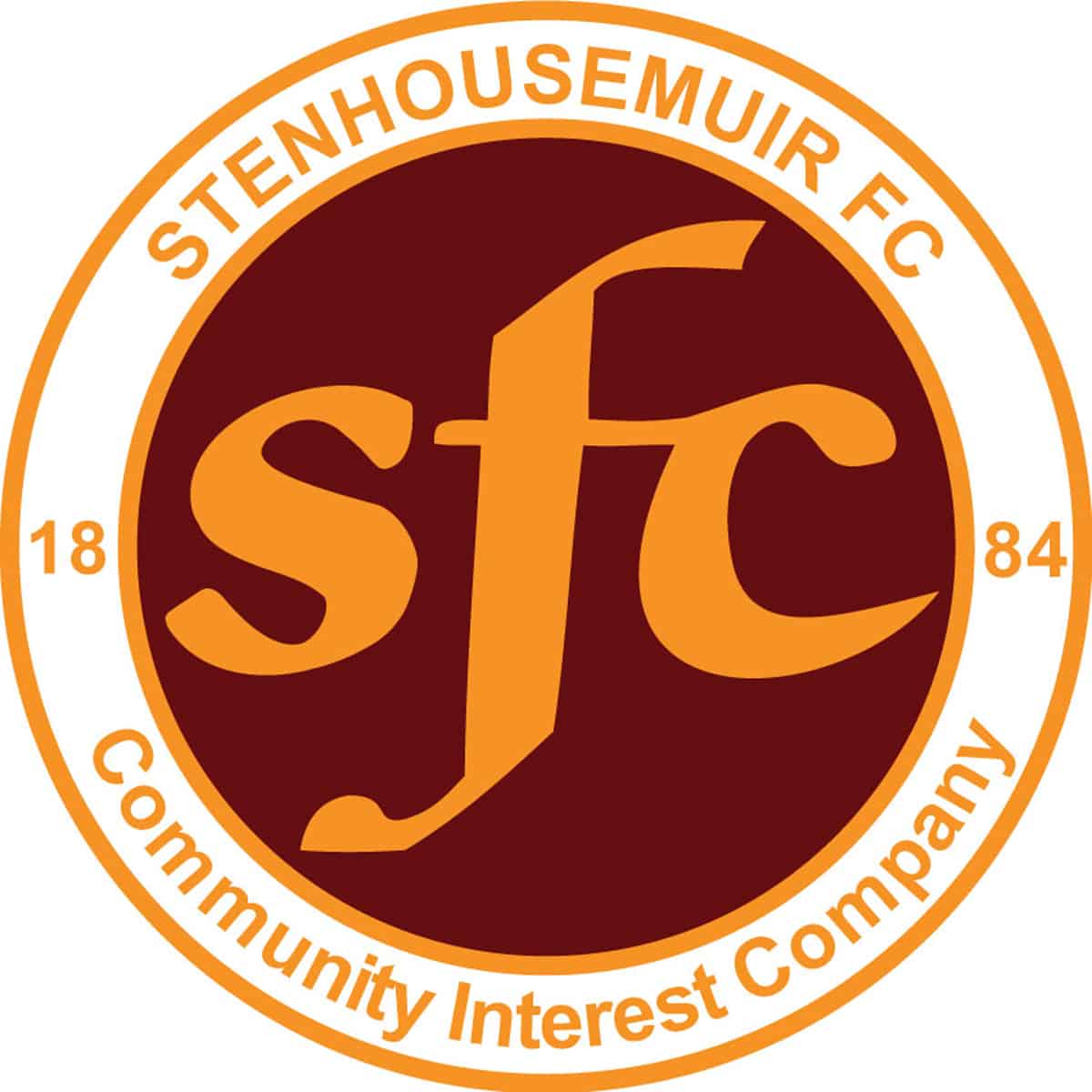 SPFL Ladbrokes League 1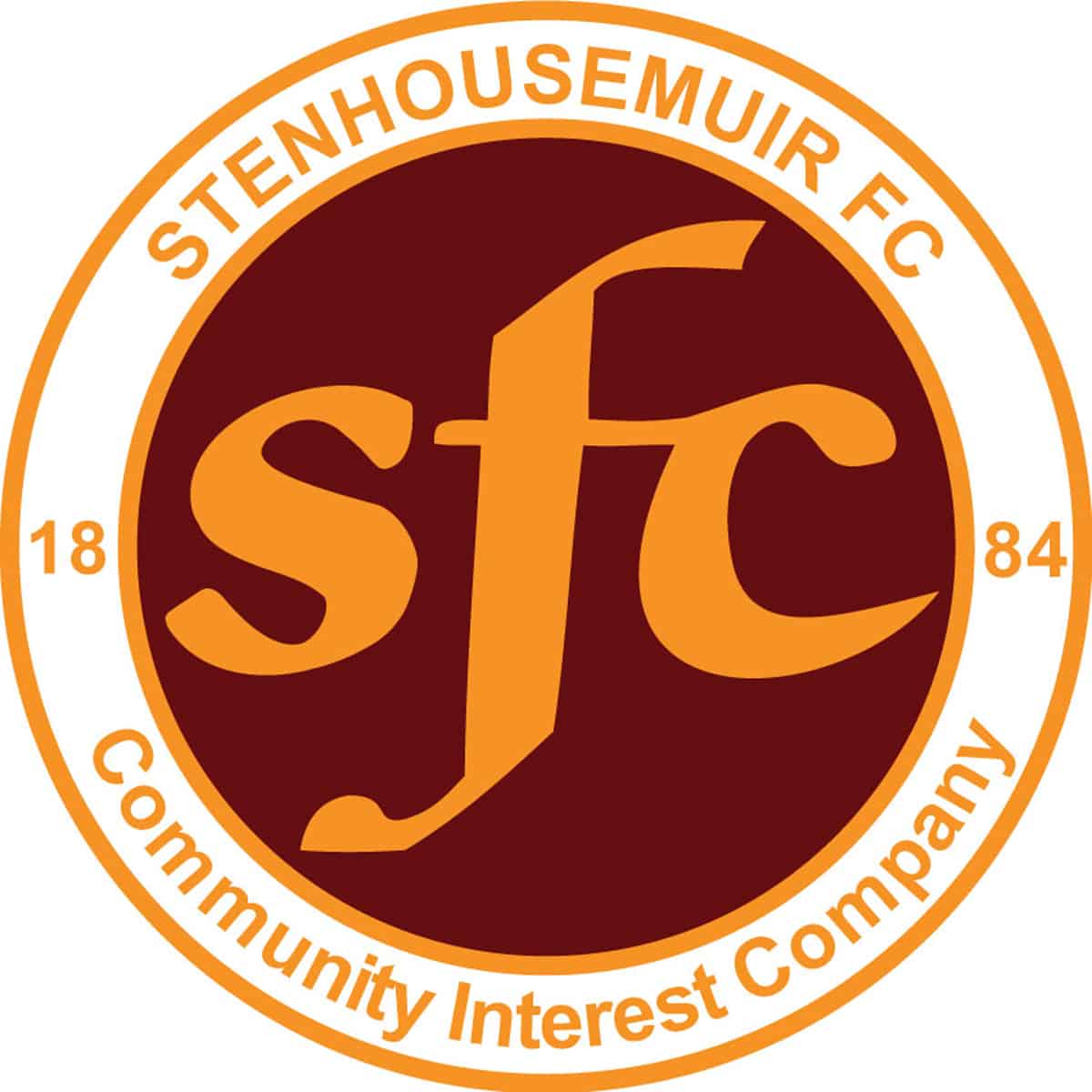 Scottish Gas Men's Scottish Cup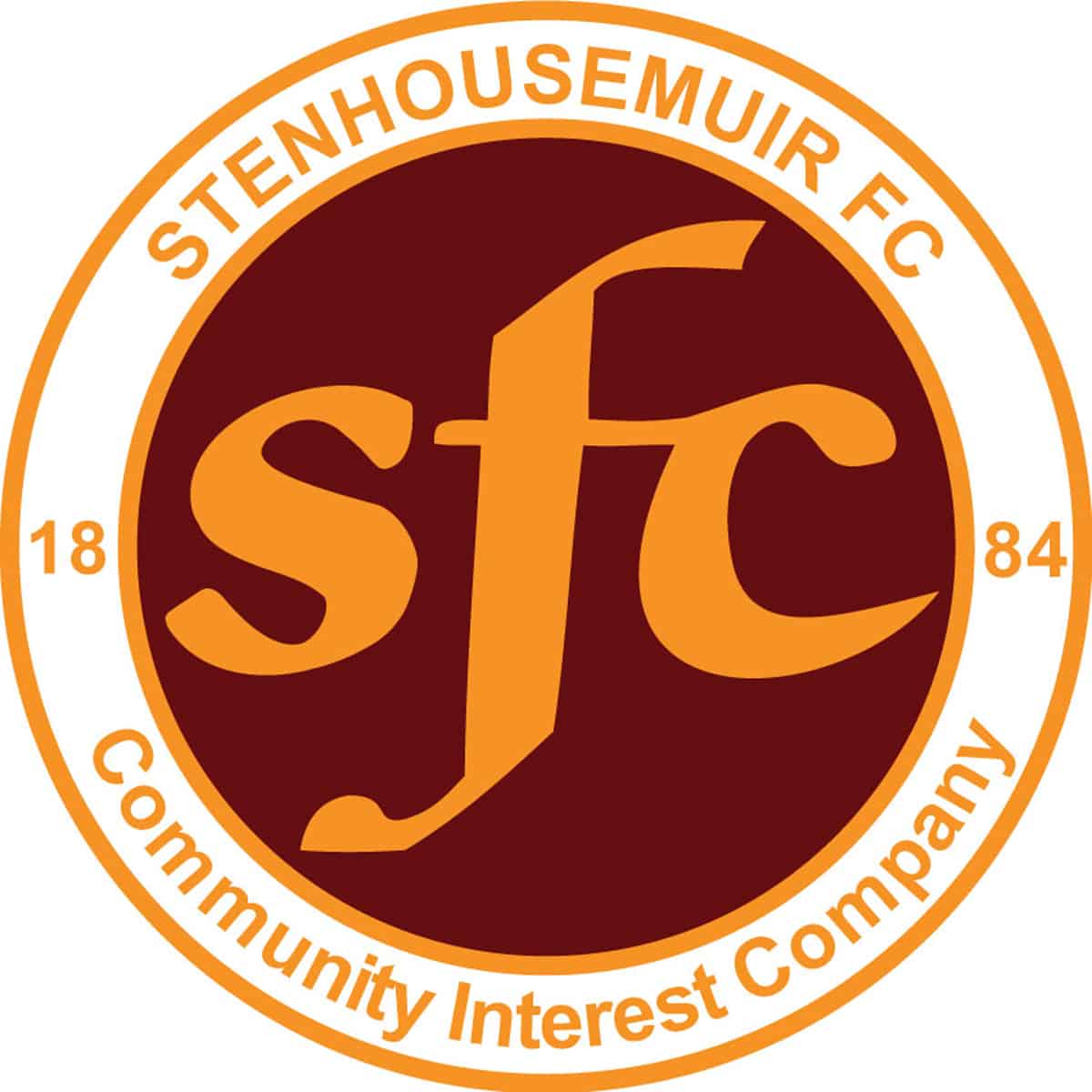 SPFL Ladbrokes League 1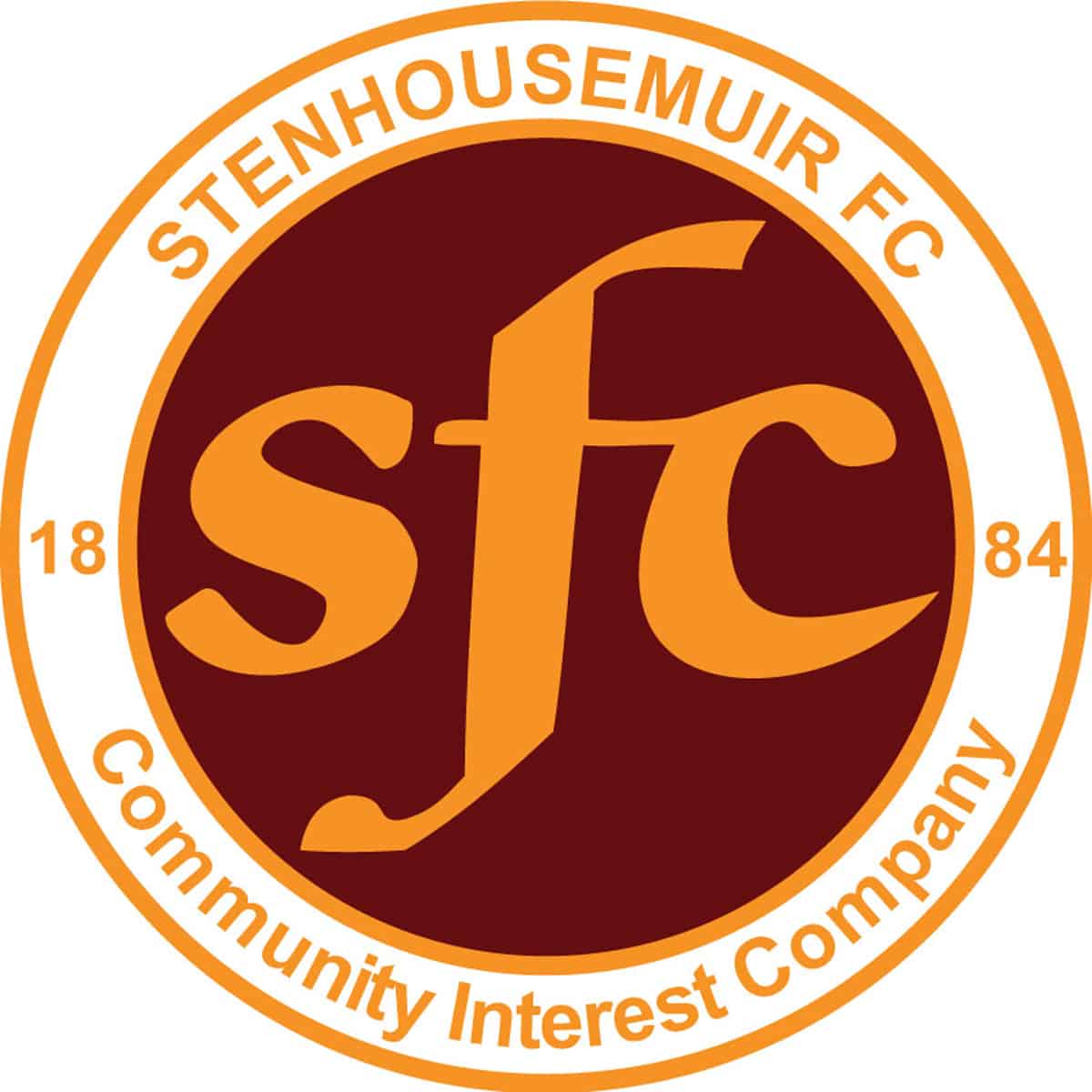 SPFL Ladbrokes League 1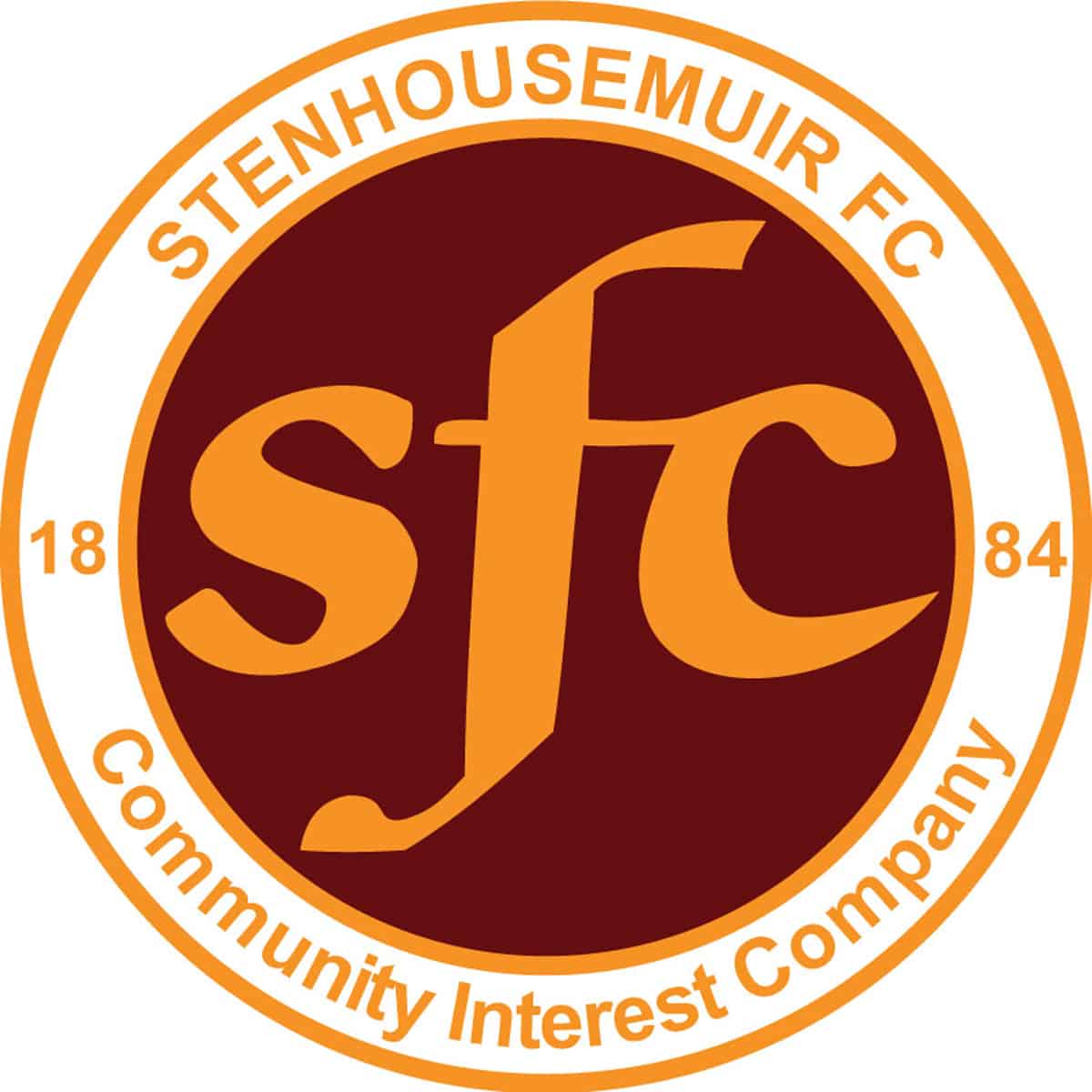 Scottish Gas Men's Scottish Cup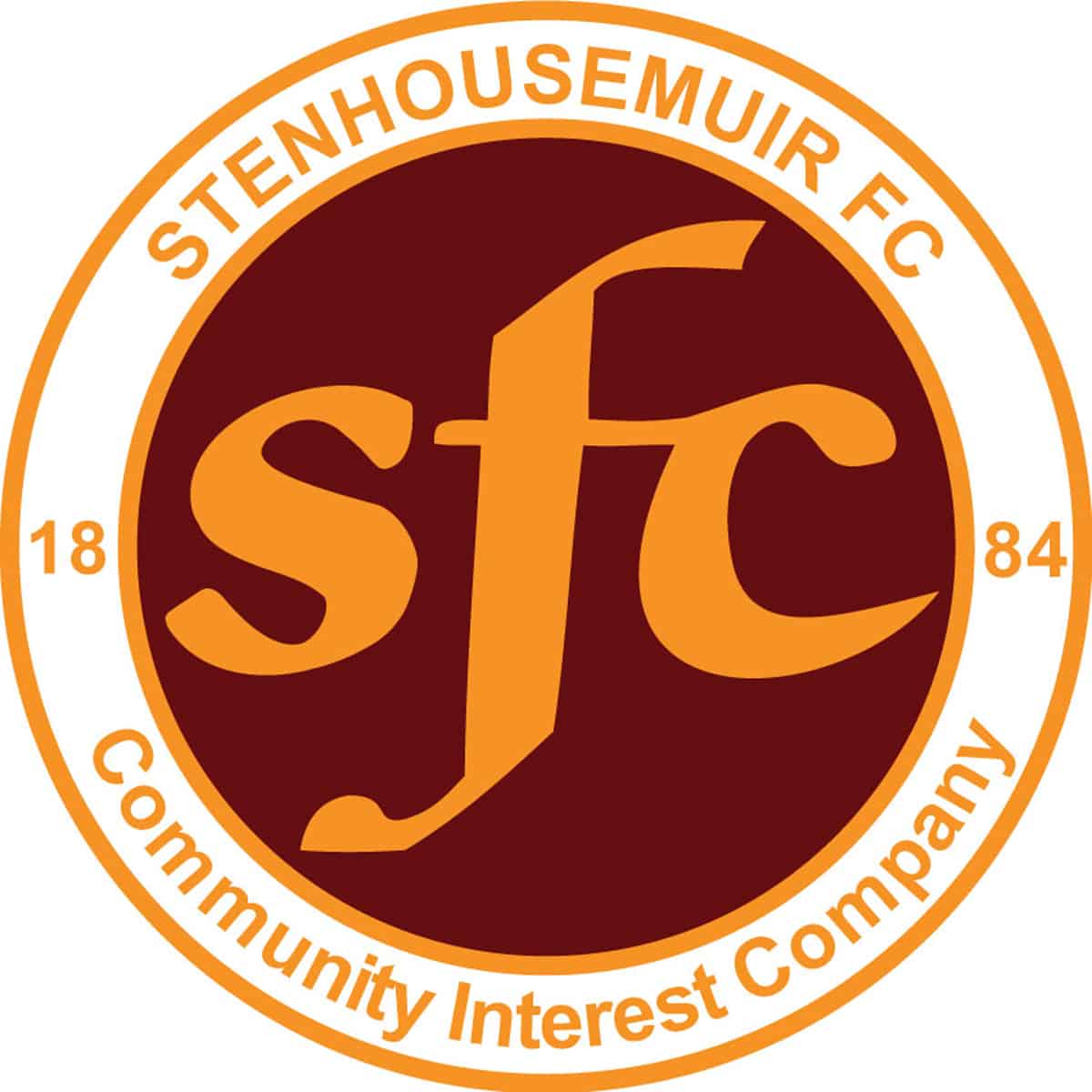 SPFL Ladbrokes League 1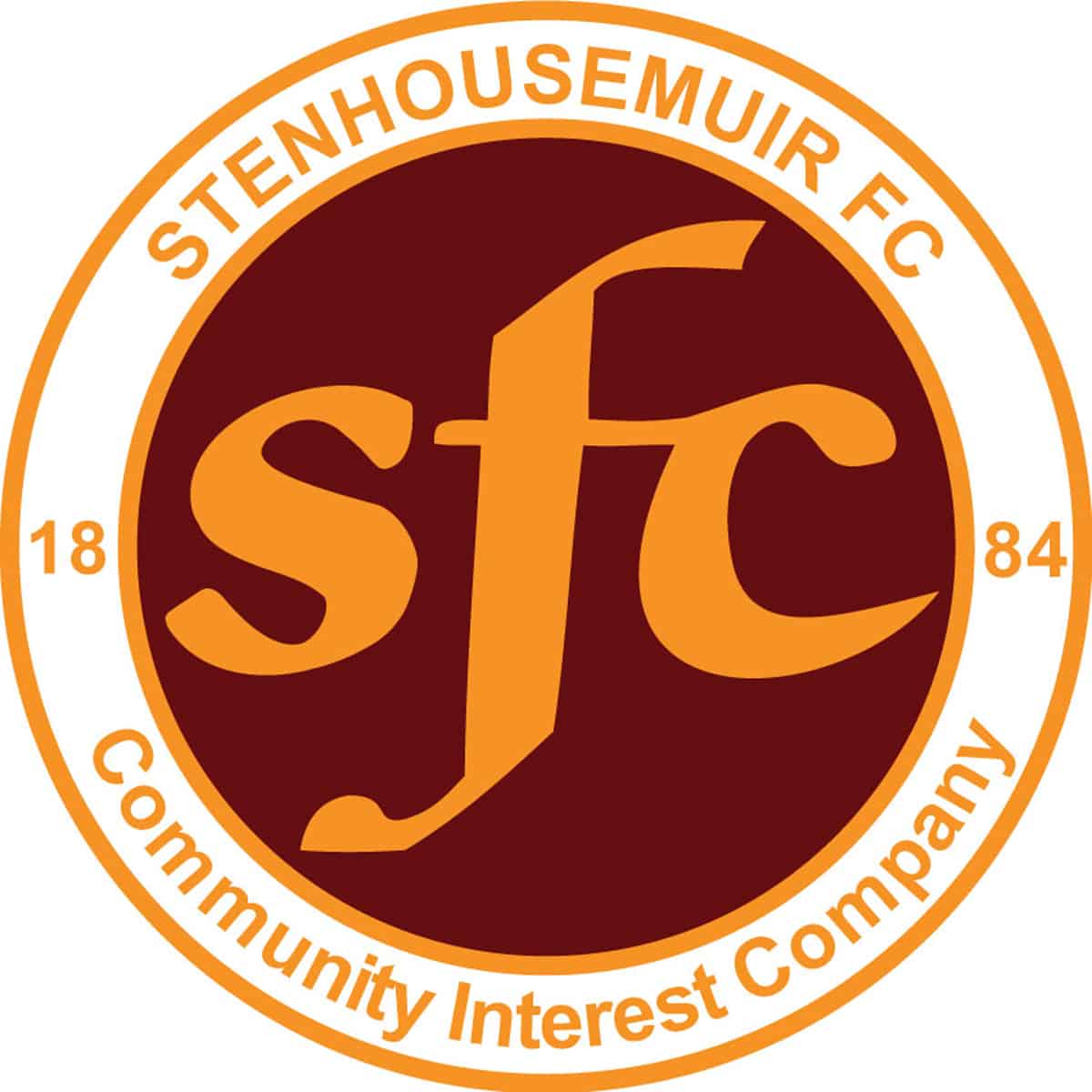 SPFL Ladbrokes League 1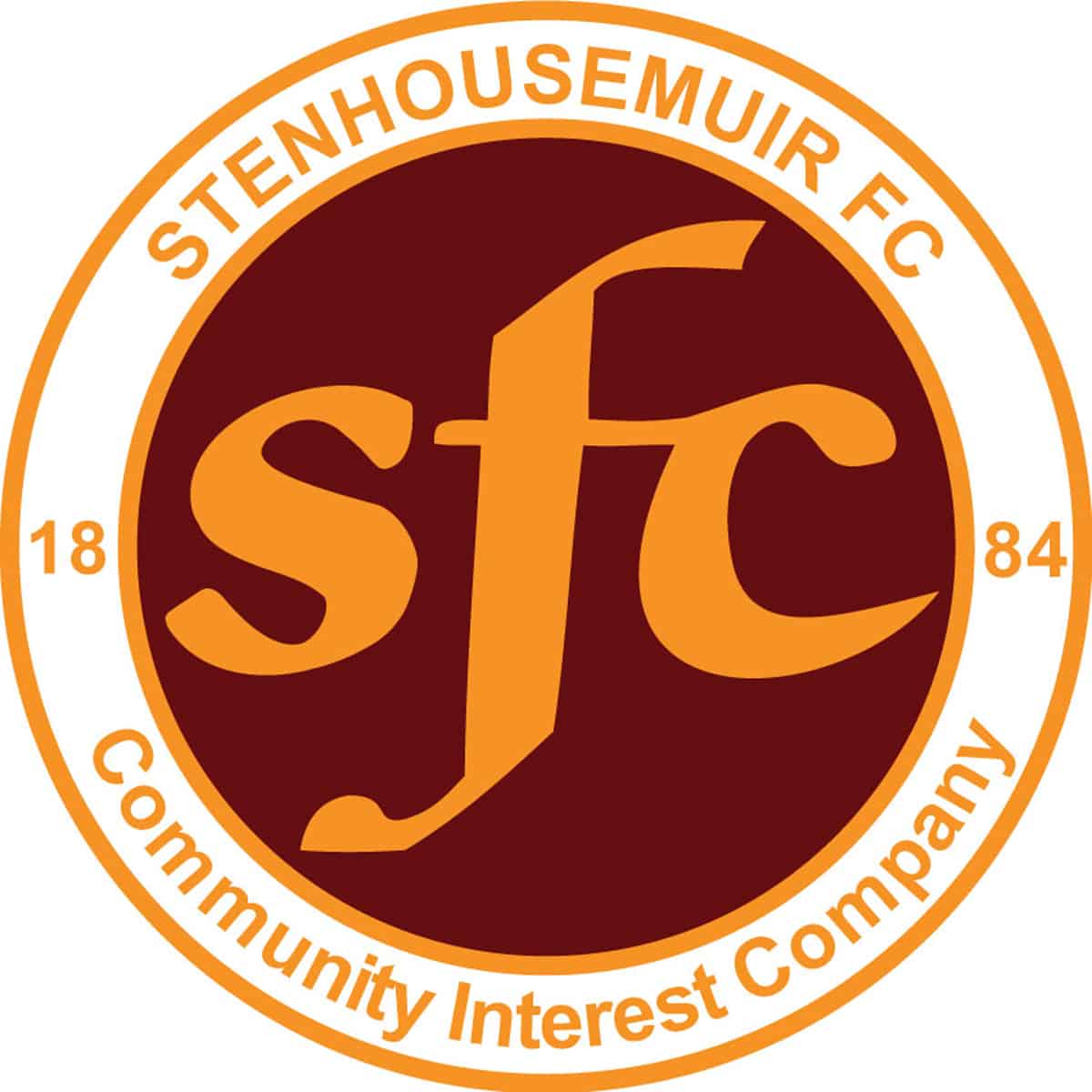 Scottish Gas Men's Scottish Cup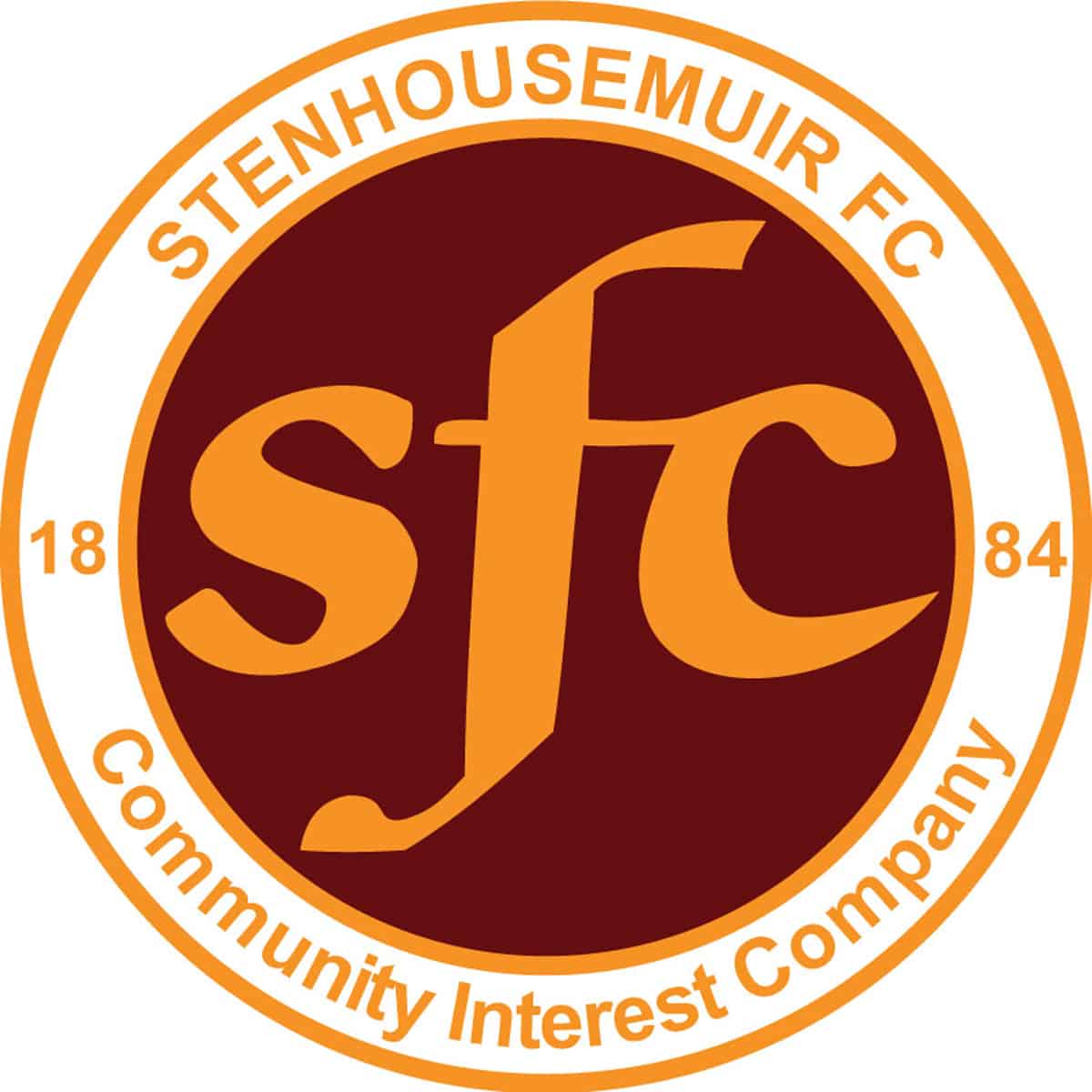 Scottish Gas Men's Scottish Cup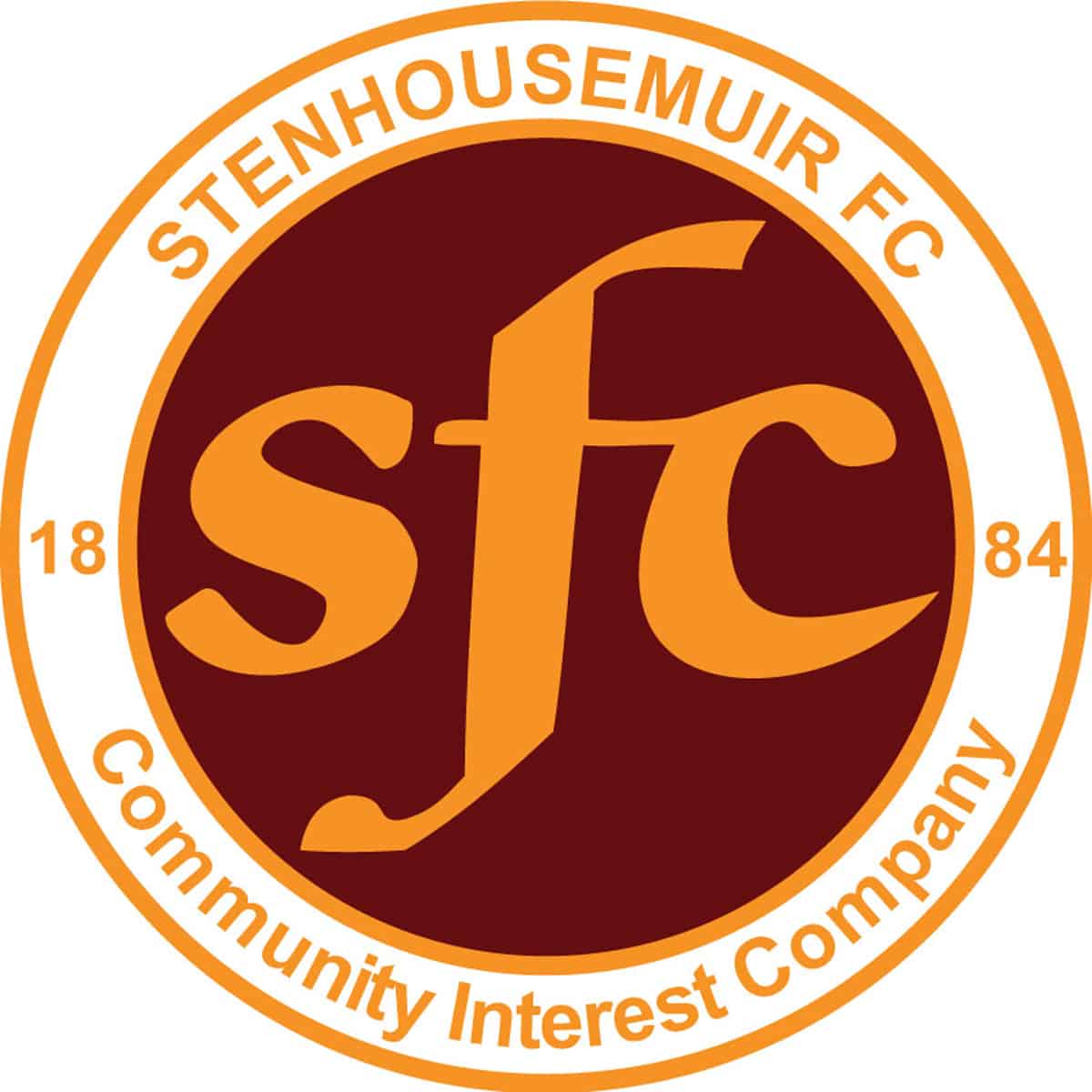 SPFL Ladbrokes League 1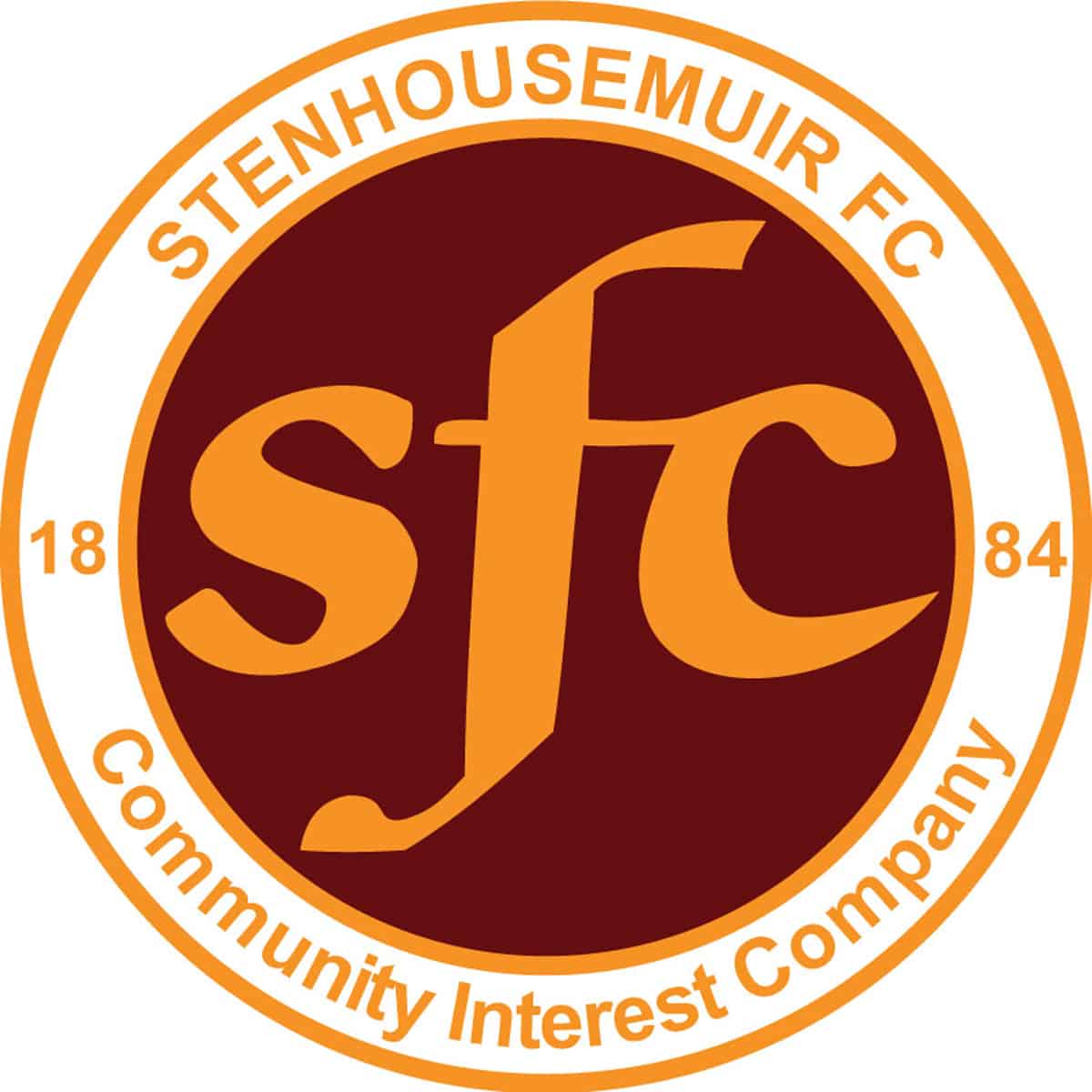 SPFL Ladbrokes League 1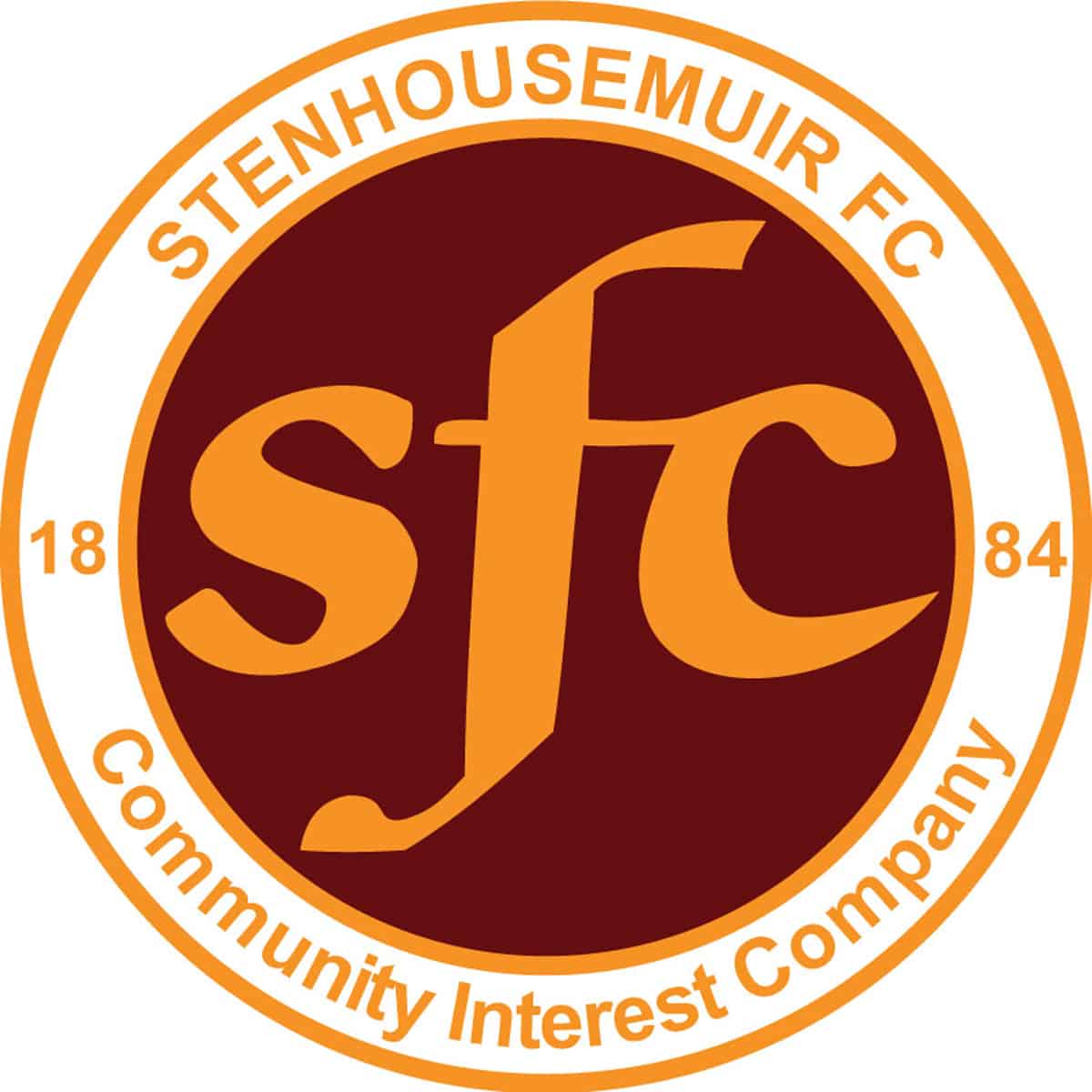 SPFL Ladbrokes League 1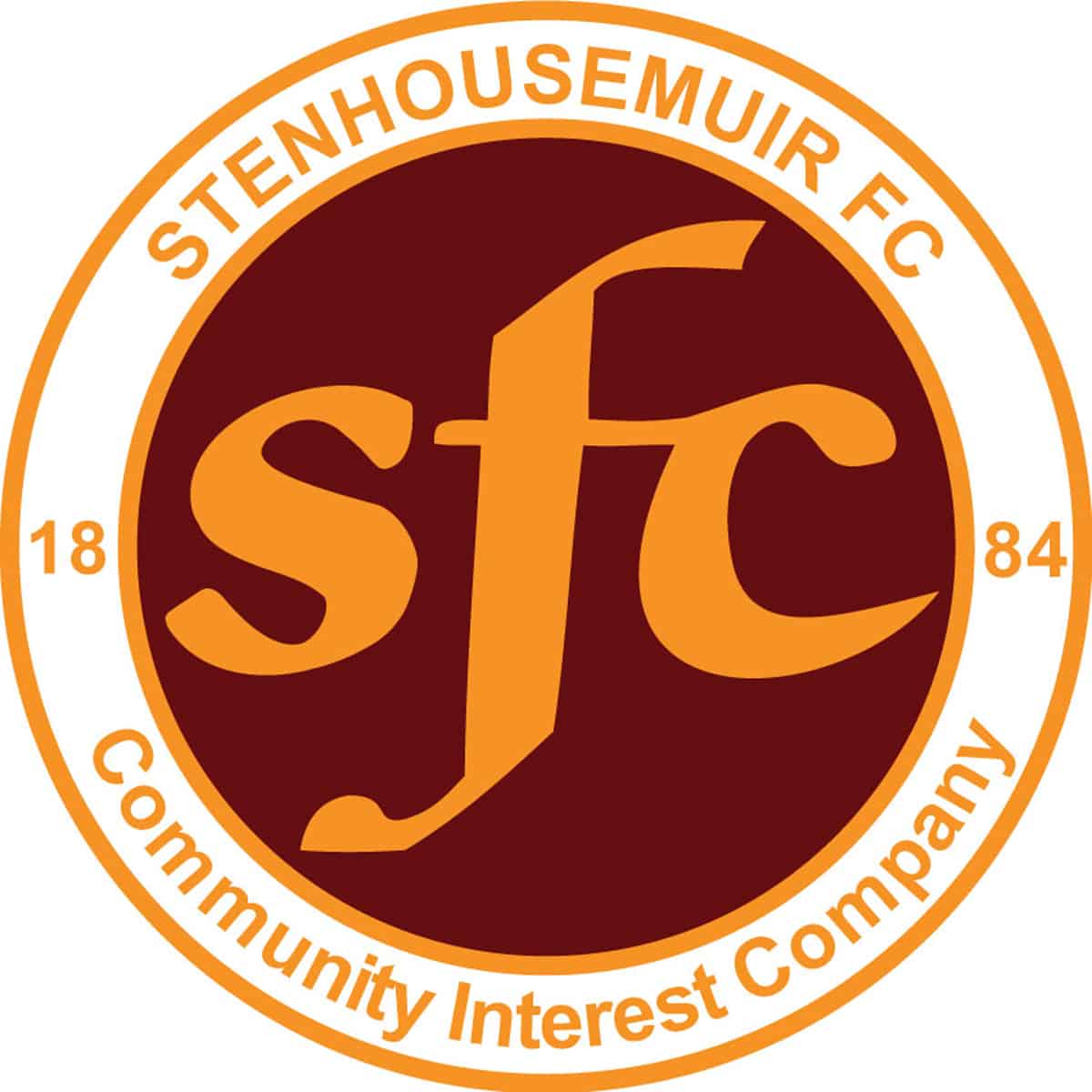 SPFL Ladbrokes League 1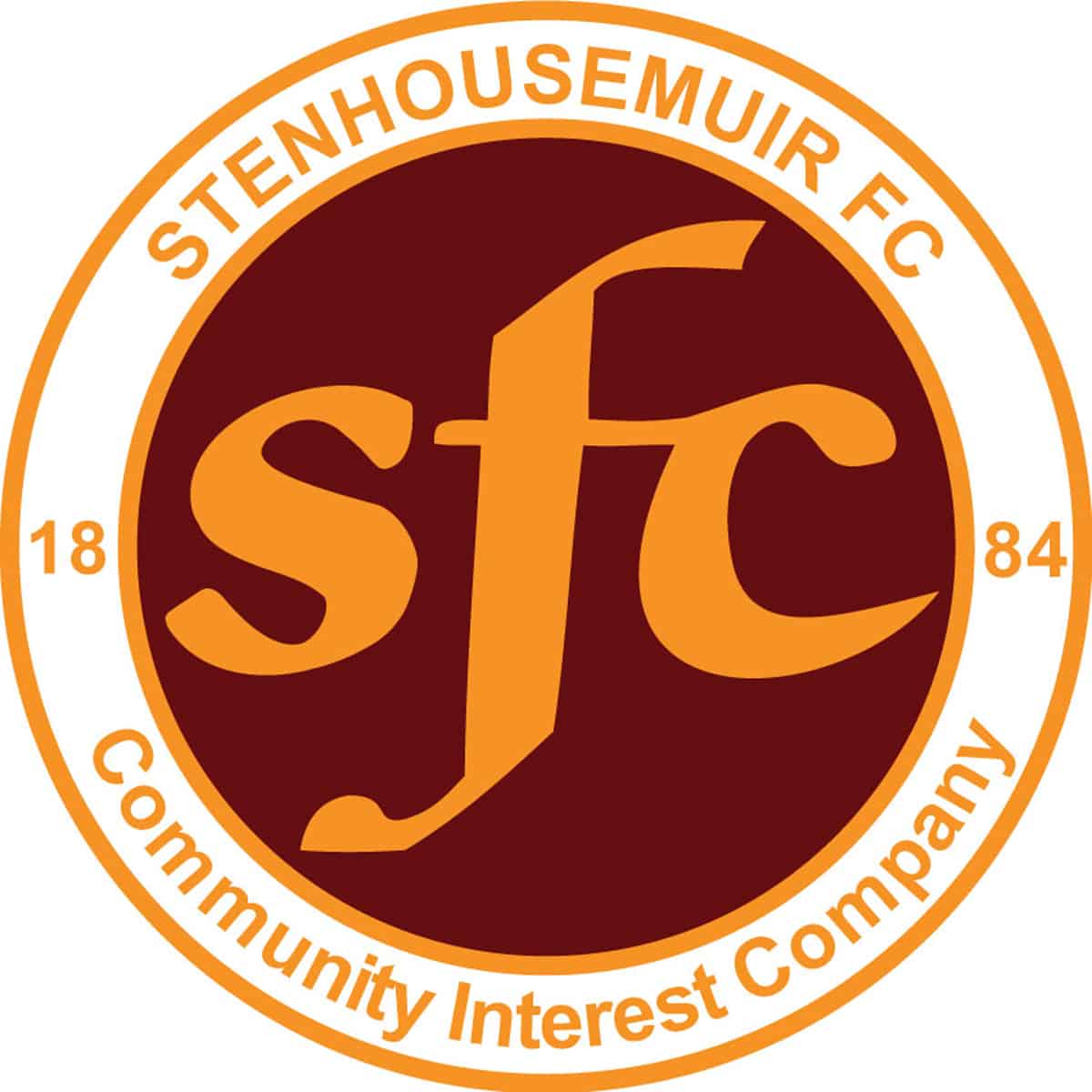 SPFL Ladbrokes League 1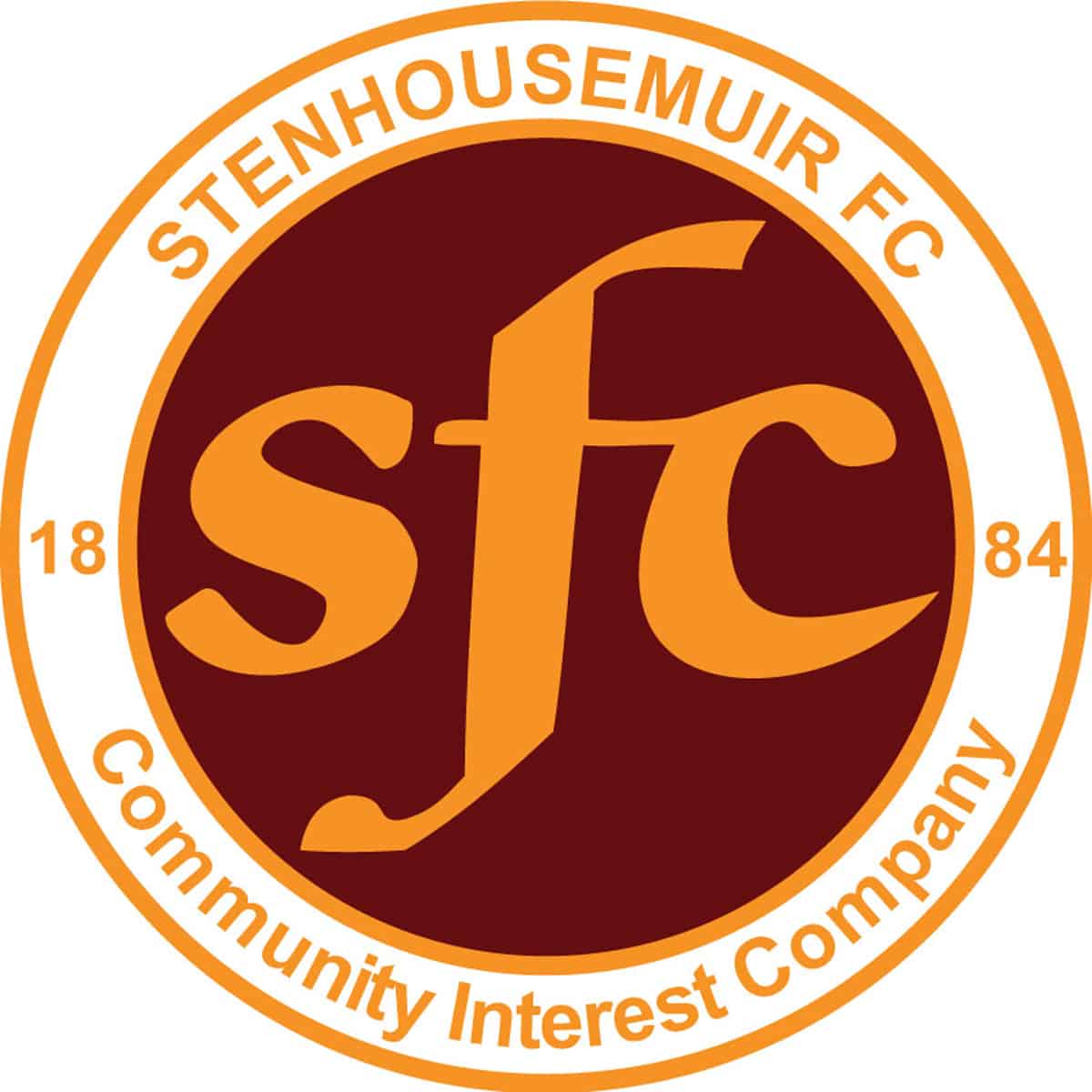 SPFL Ladbrokes League 1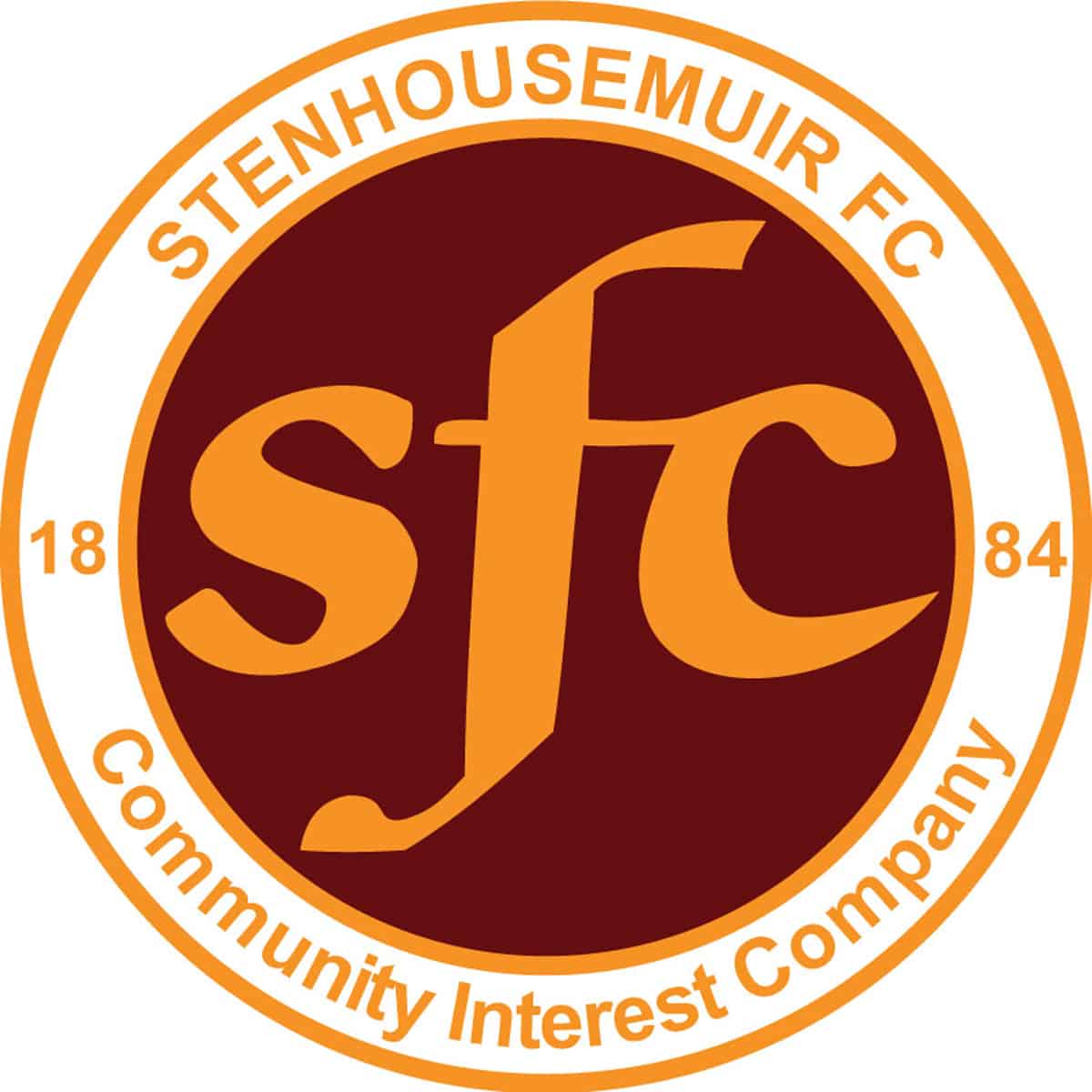 Stirlingshire Cup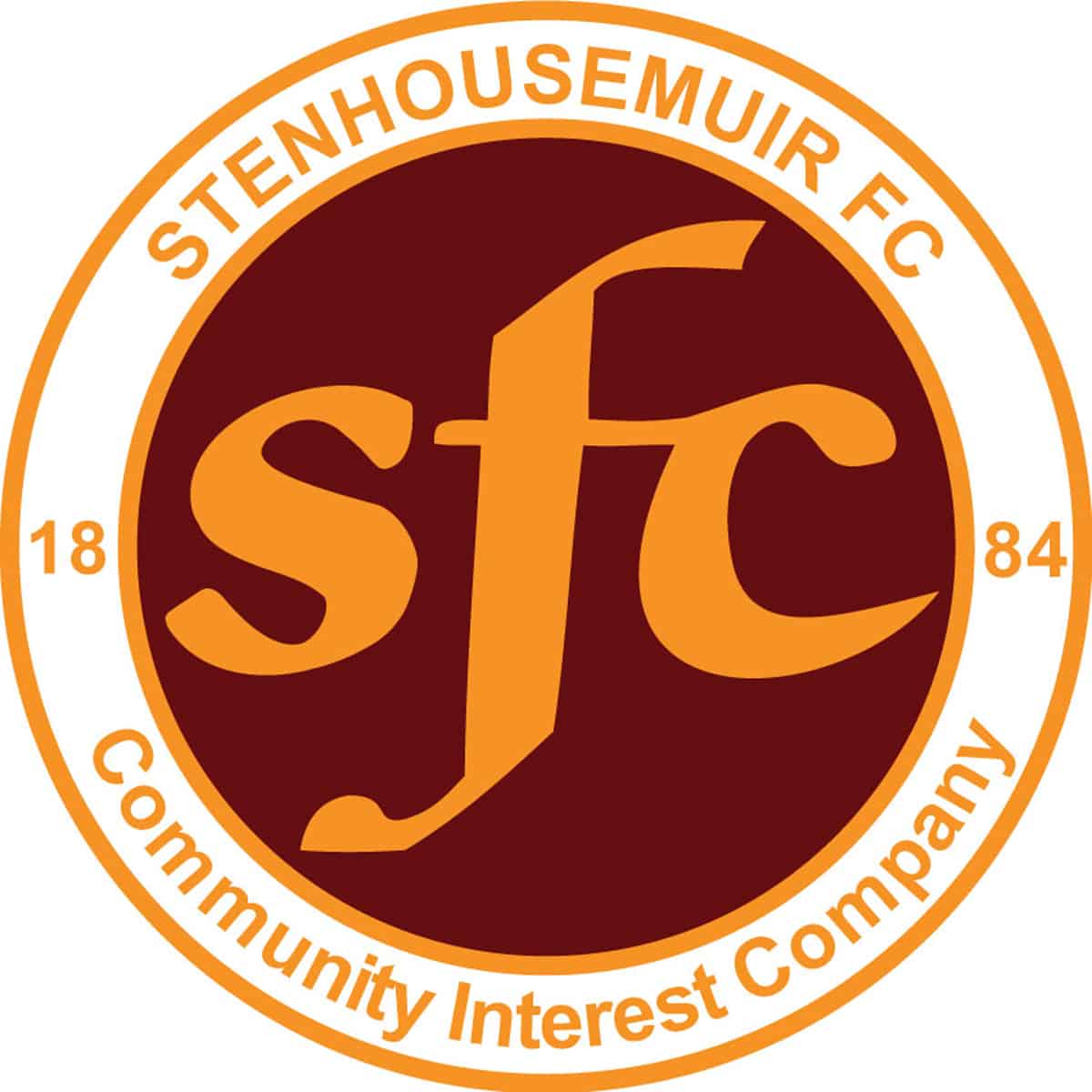 SPFL Ladbrokes League 1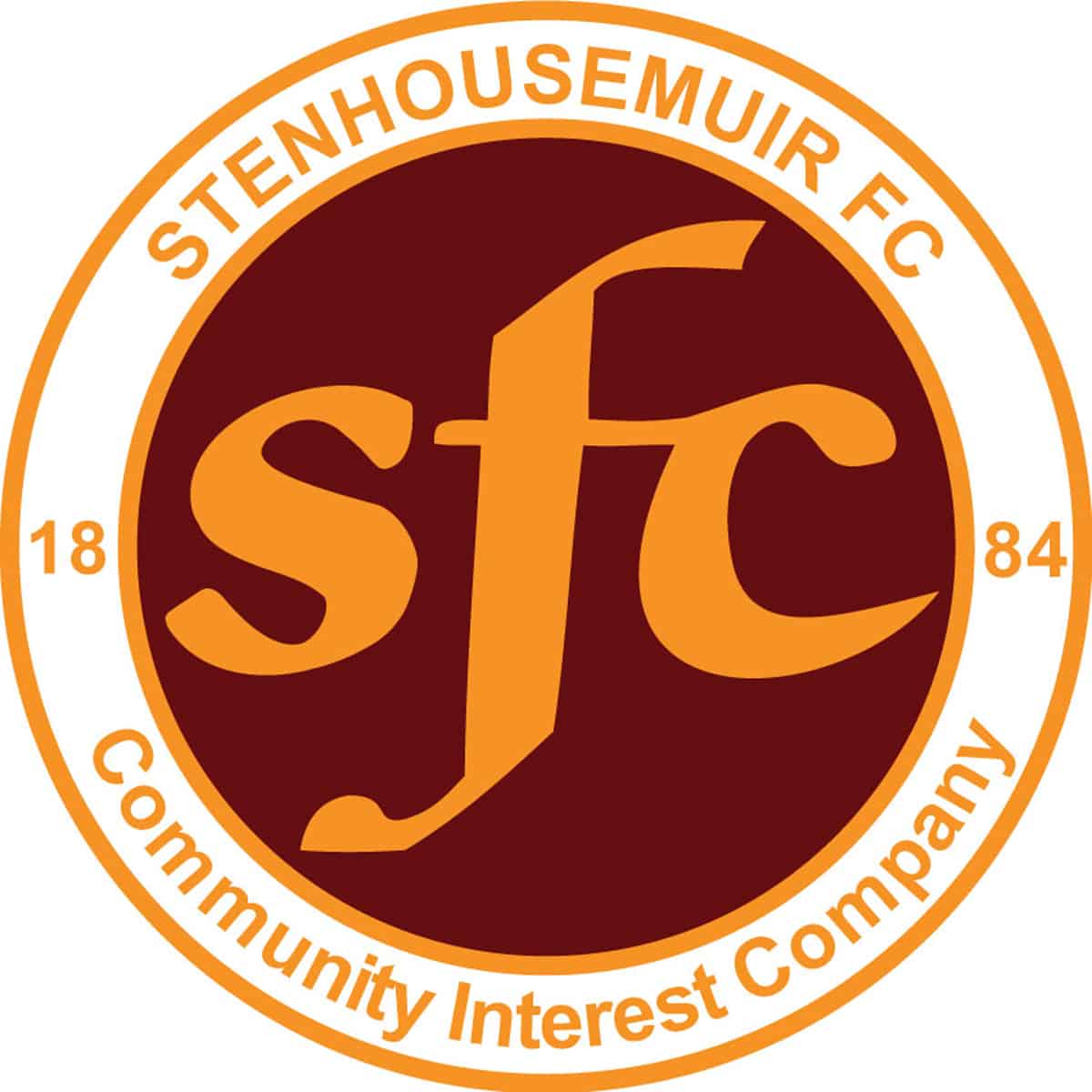 SPFL Ladbrokes League 1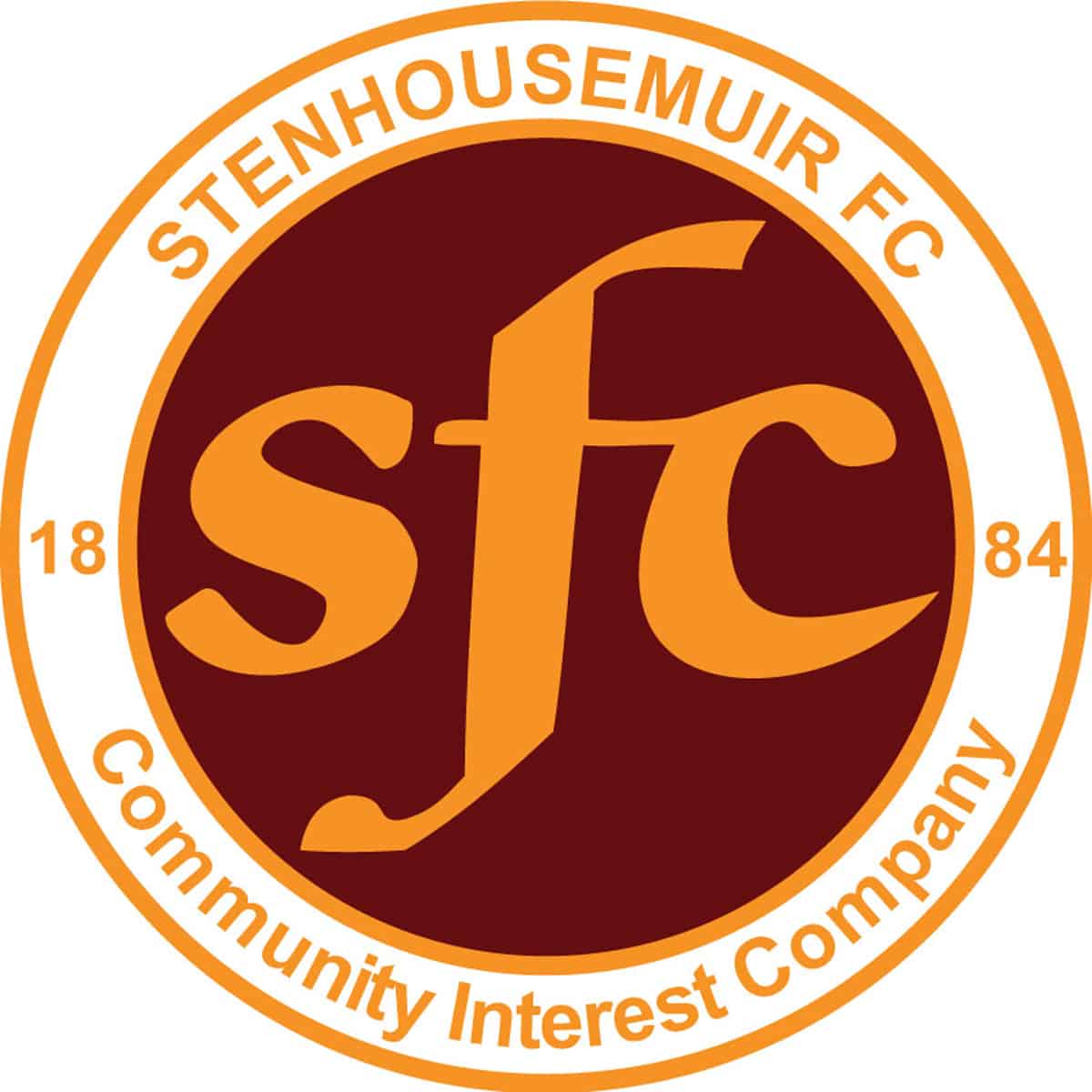 SPFL Ladbrokes League 1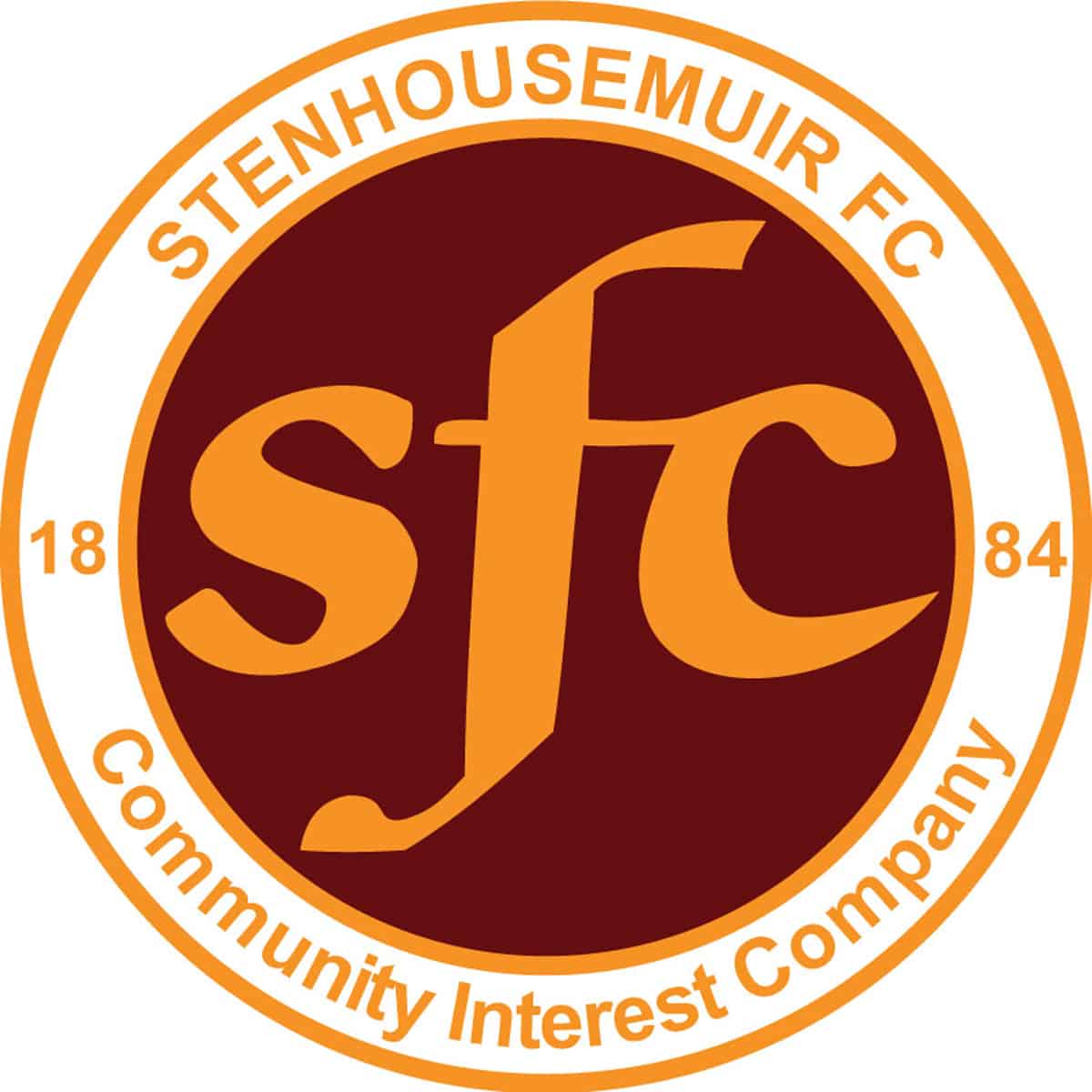 SPFL Ladbrokes League 1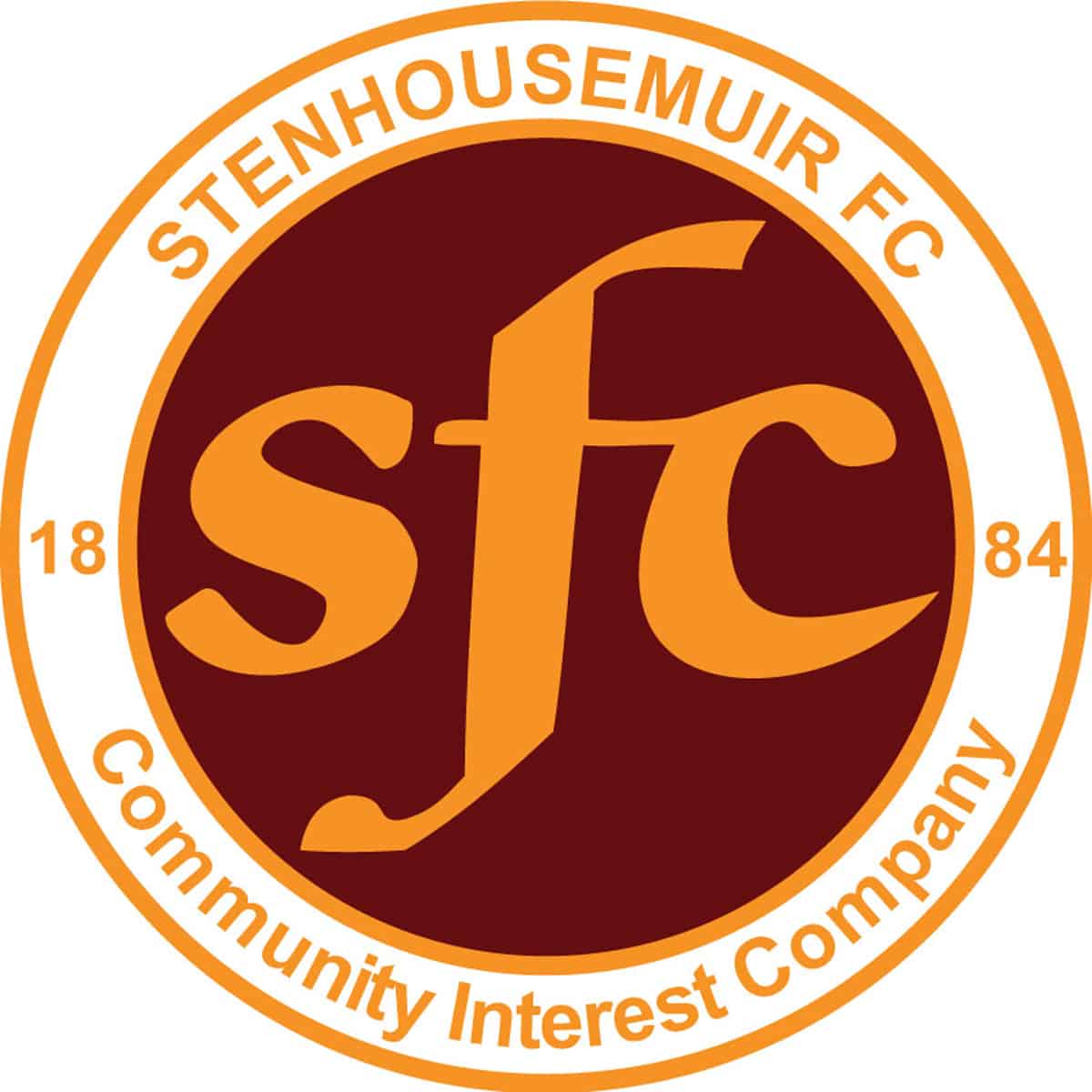 SPFL Ladbrokes League 1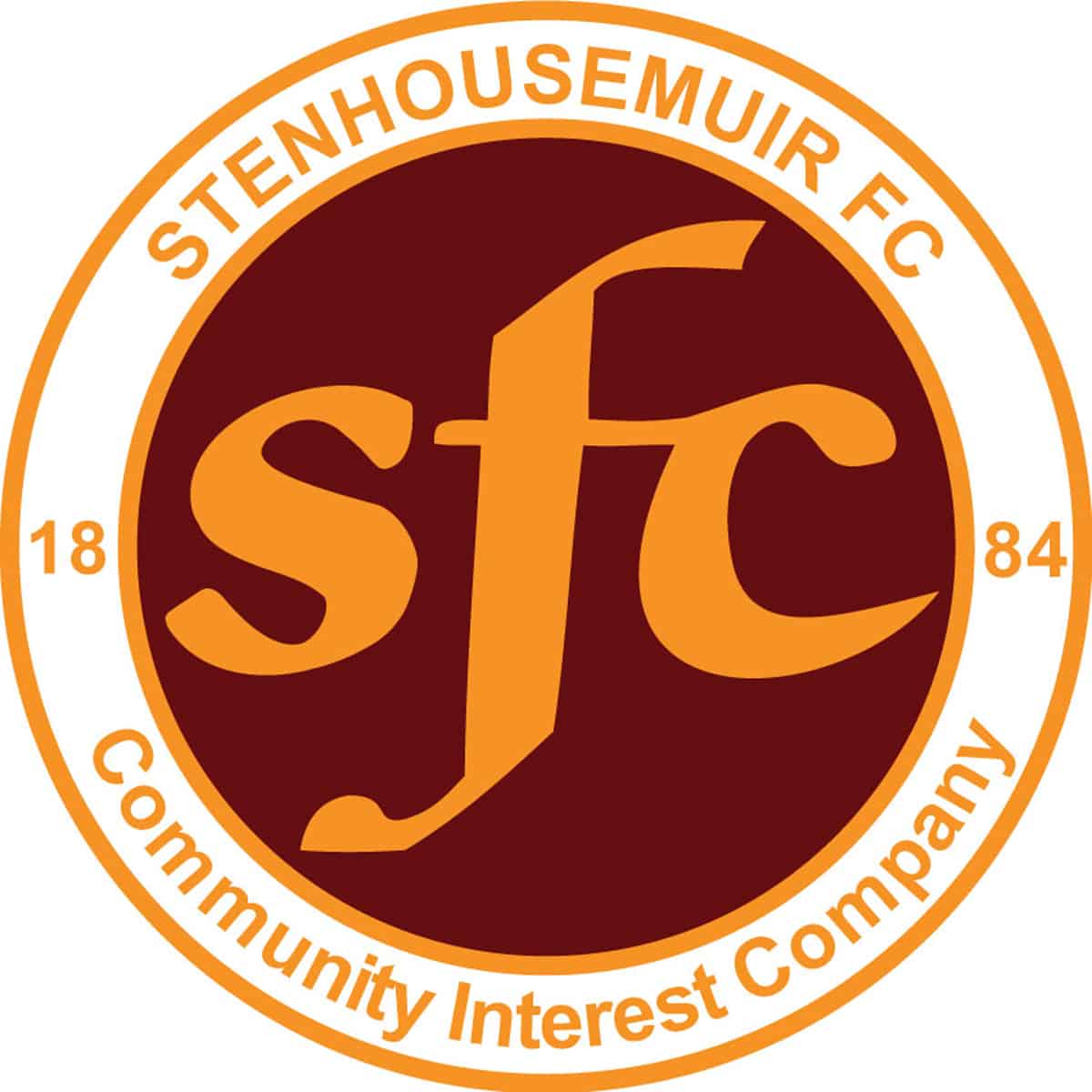 SPFL Ladbrokes League 1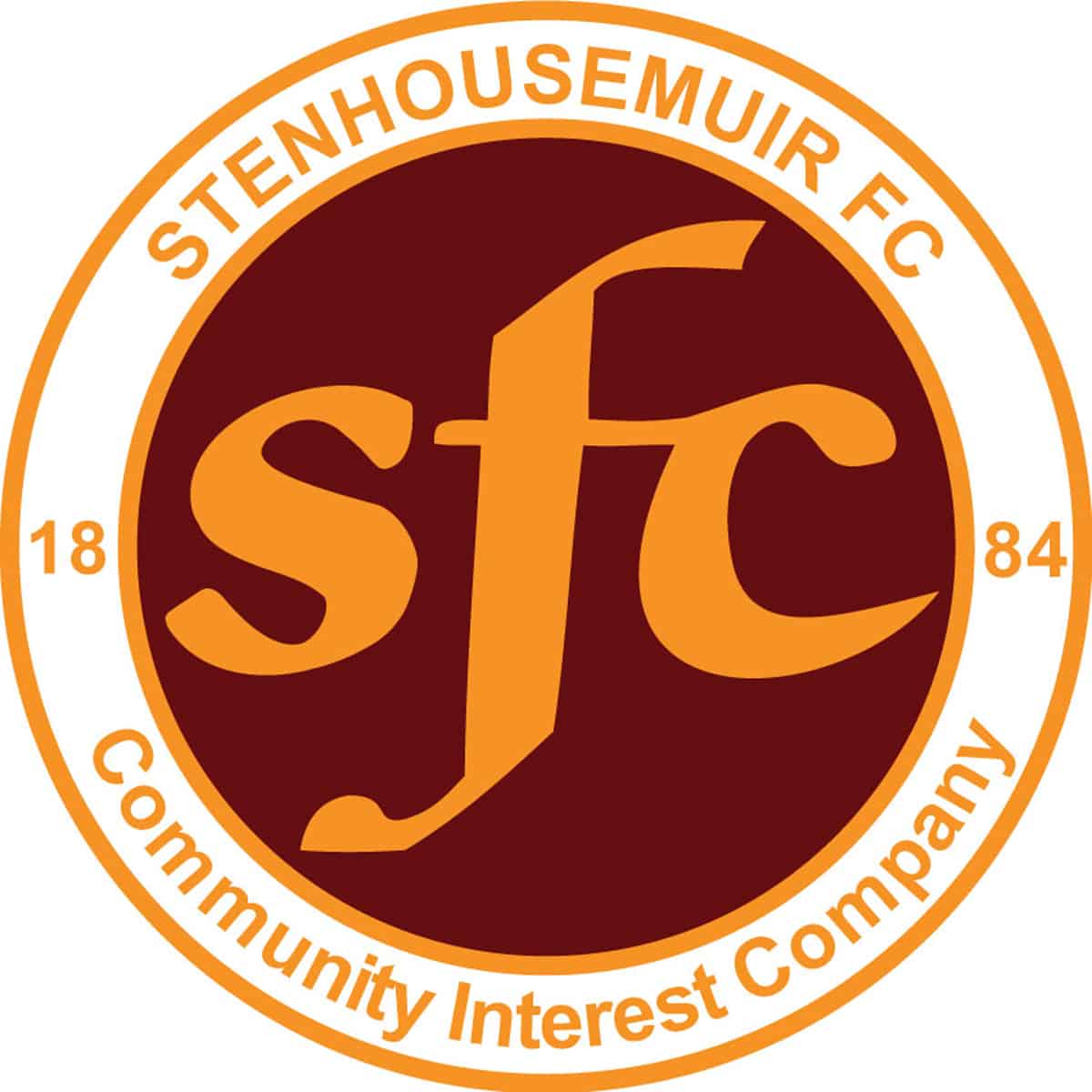 SPFL Ladbrokes League 1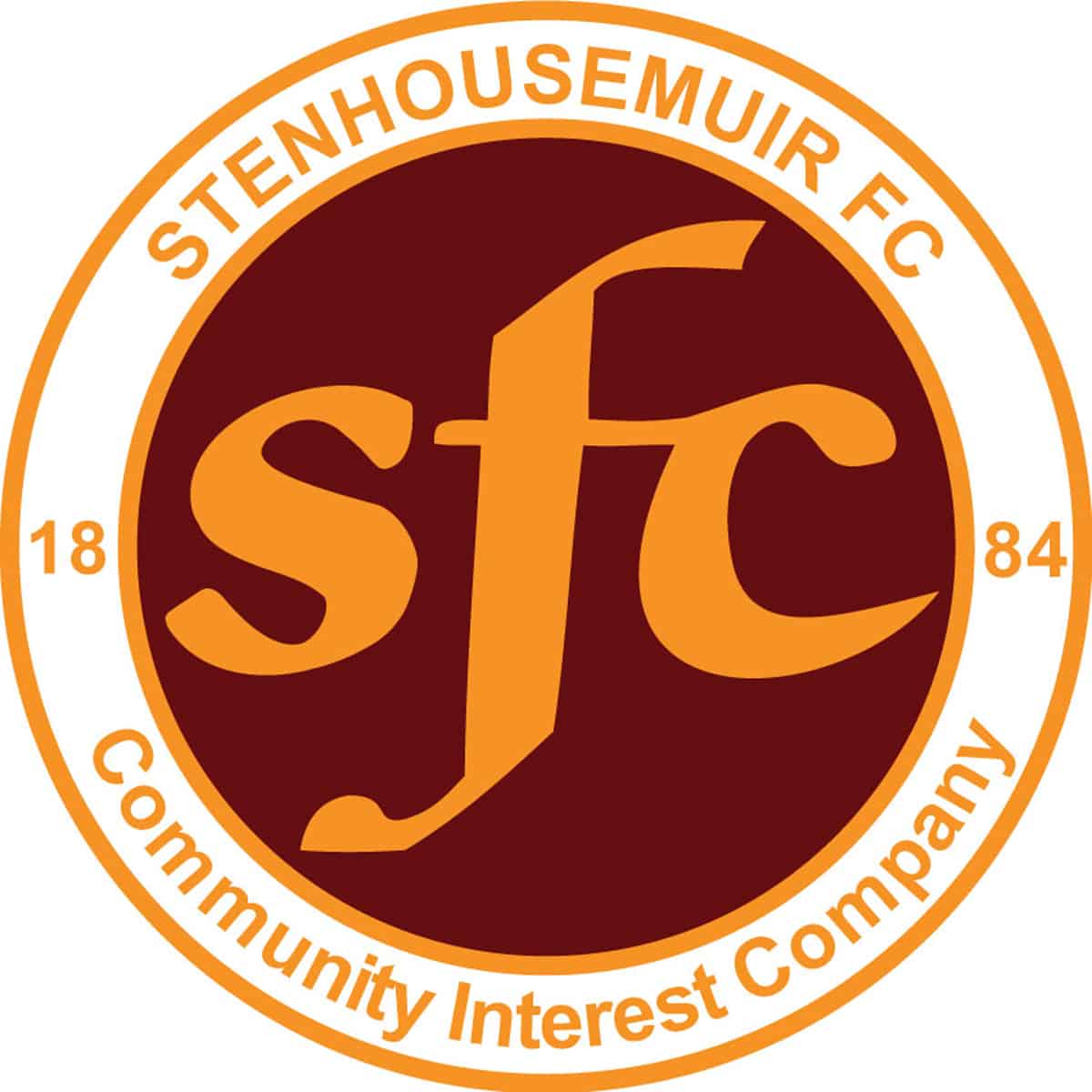 Petrofac Training Cup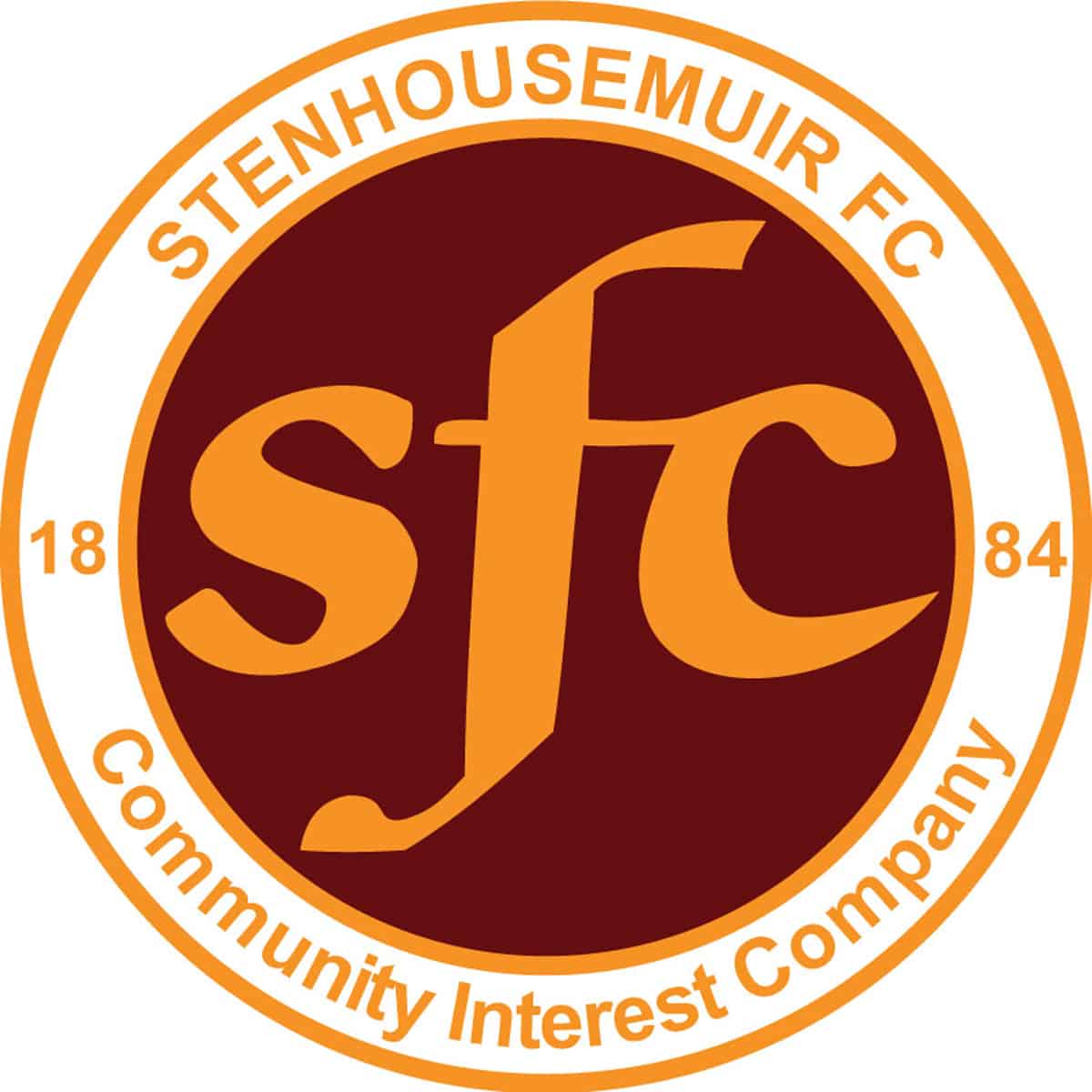 SPFL Ladbrokes League 1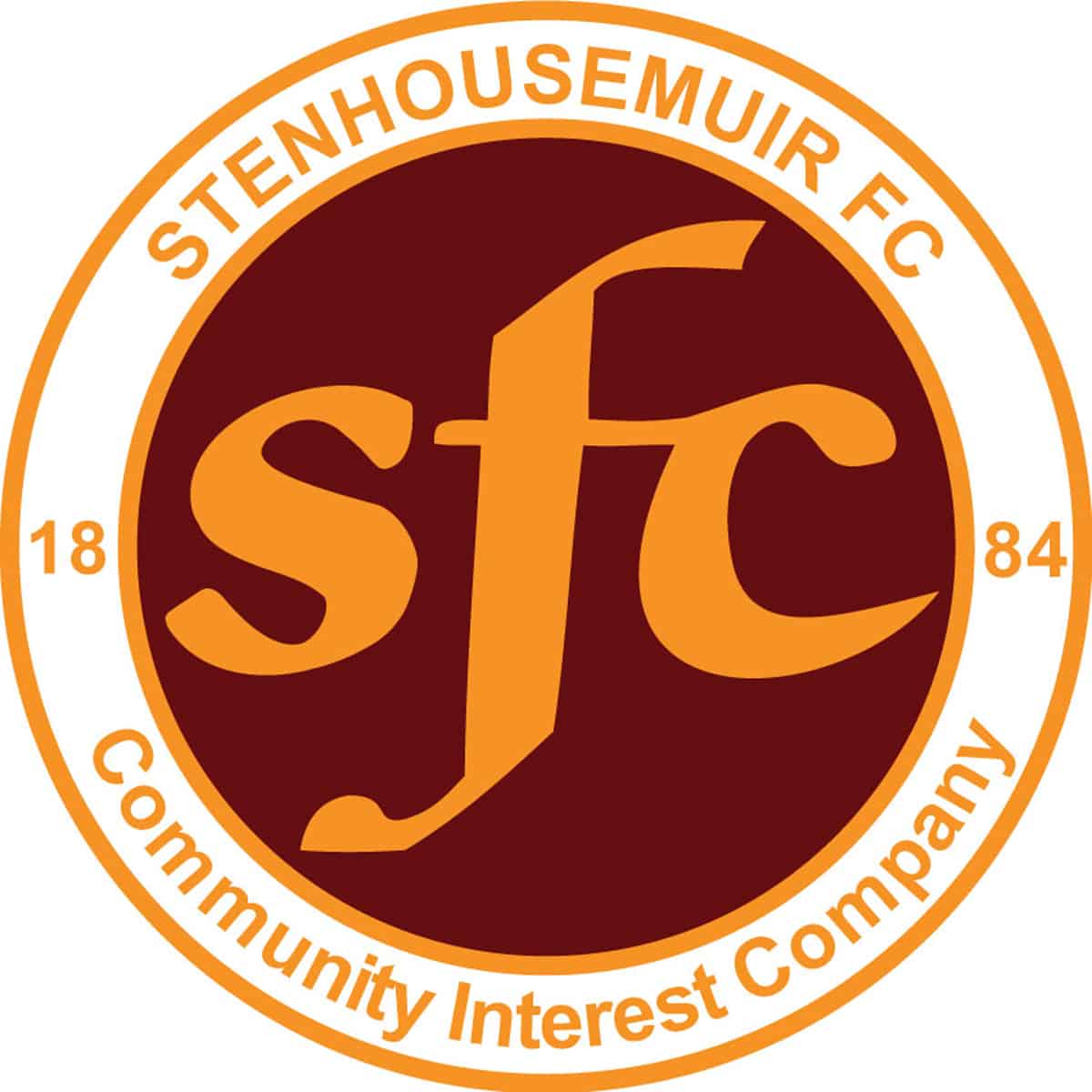 SPFL Ladbrokes League 1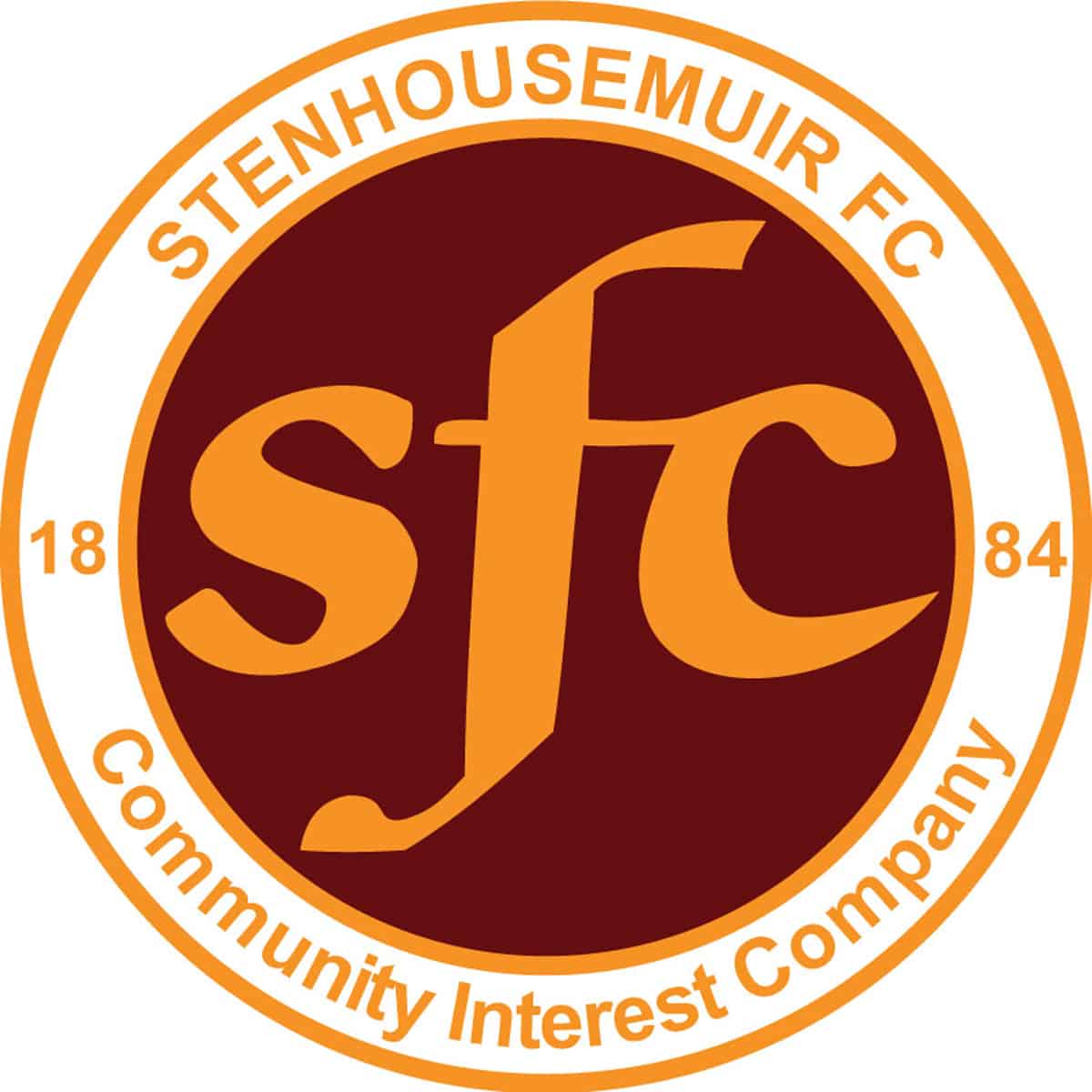 Betfred Cup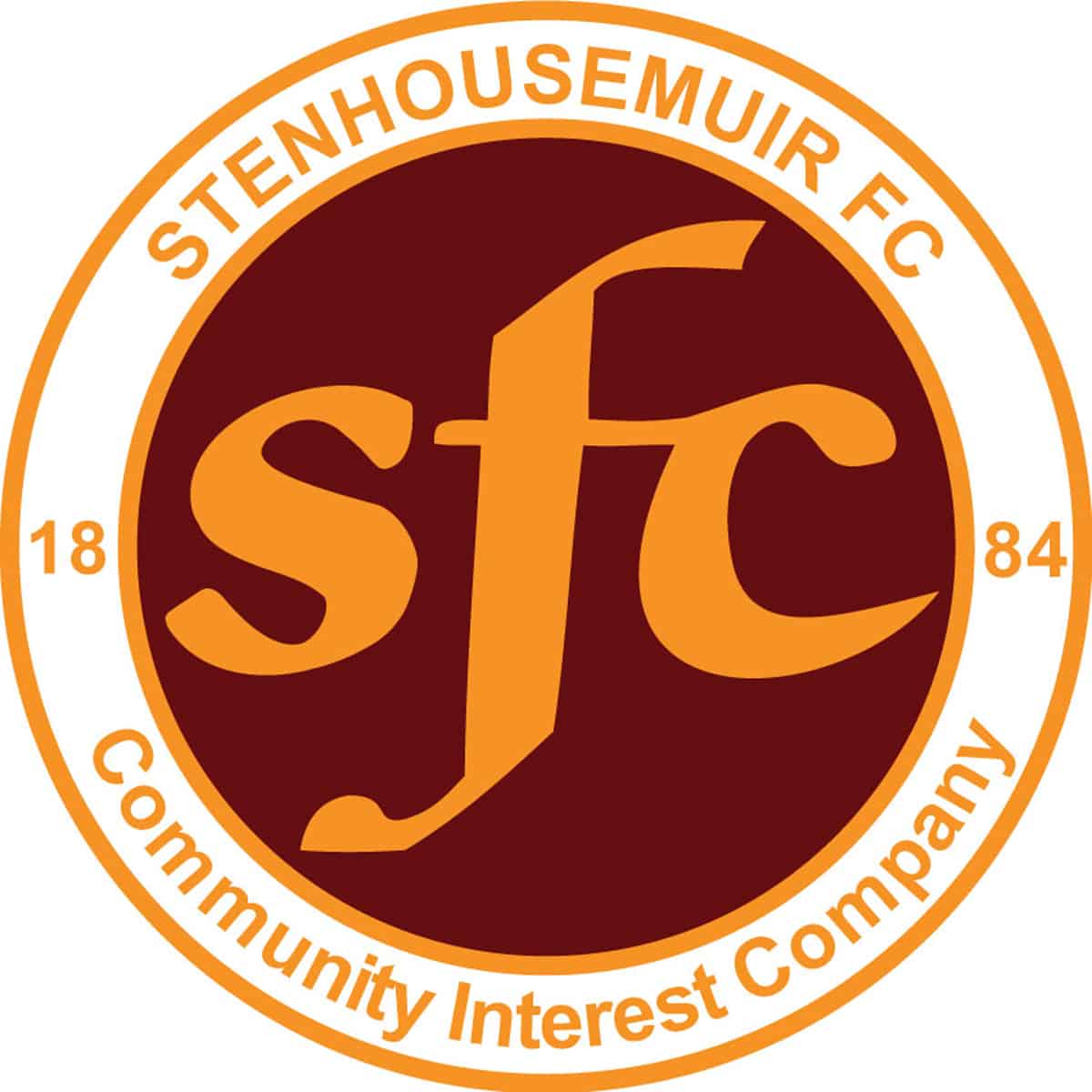 Petrofac Training Cup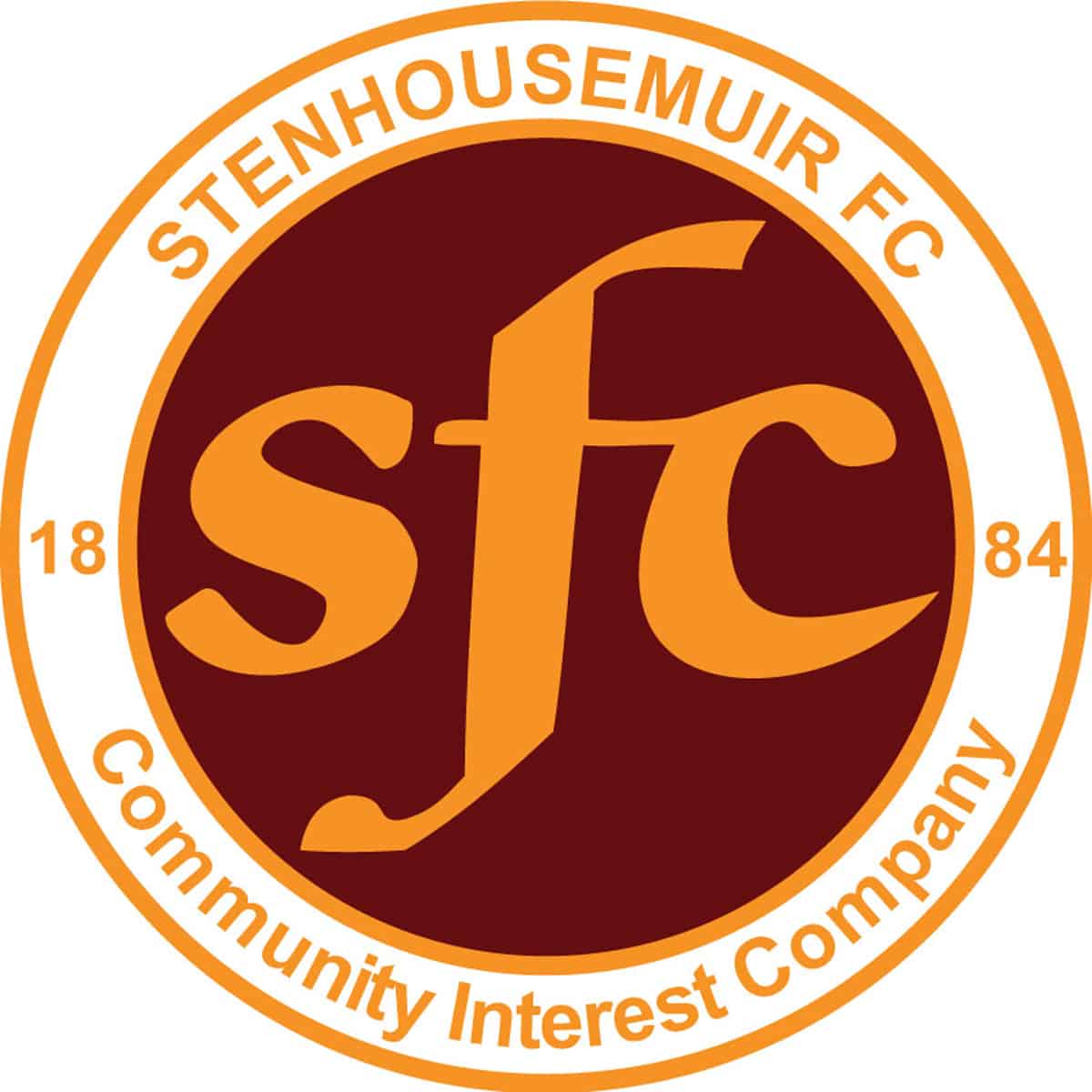 Friendly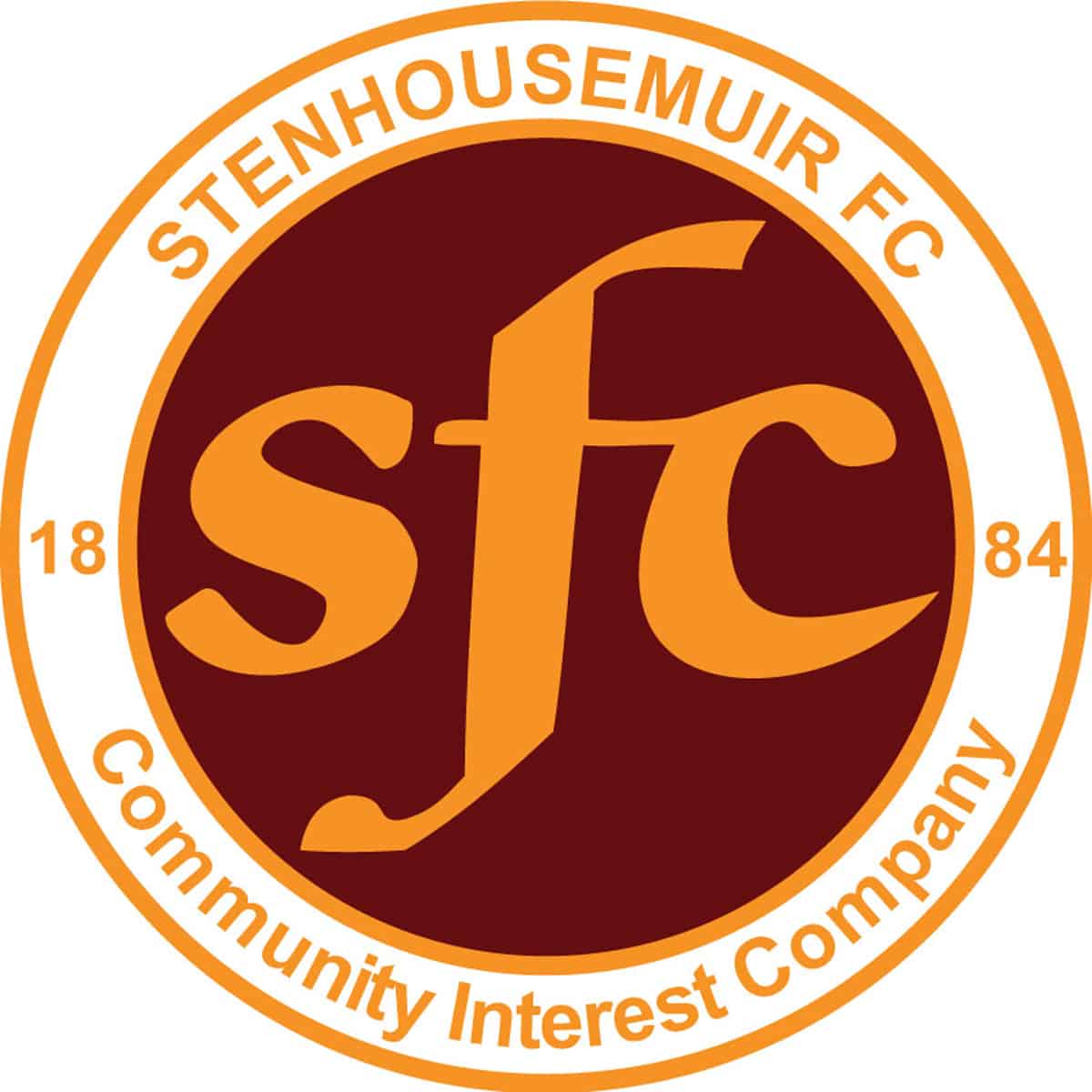 Friendly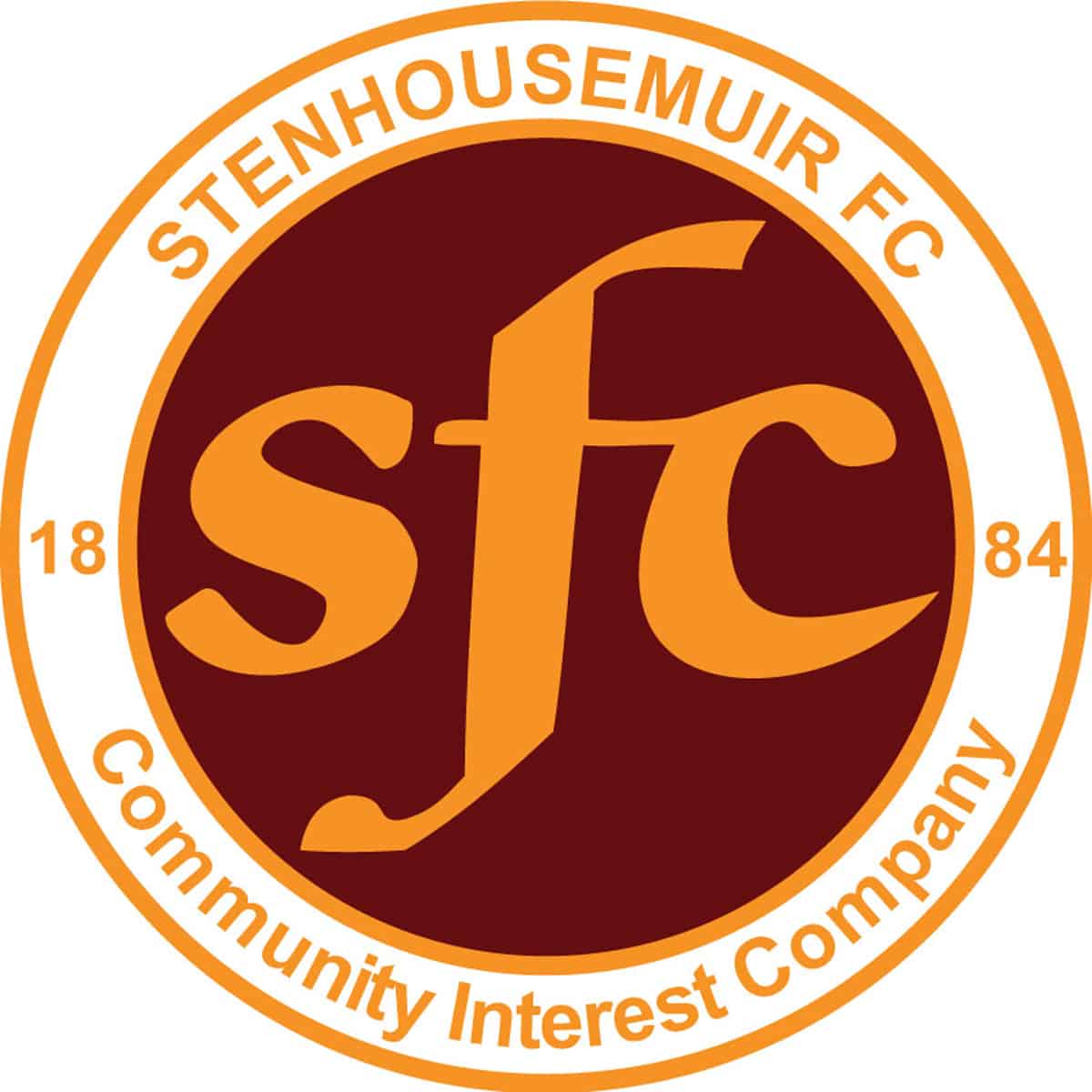 Stirlingshire Cup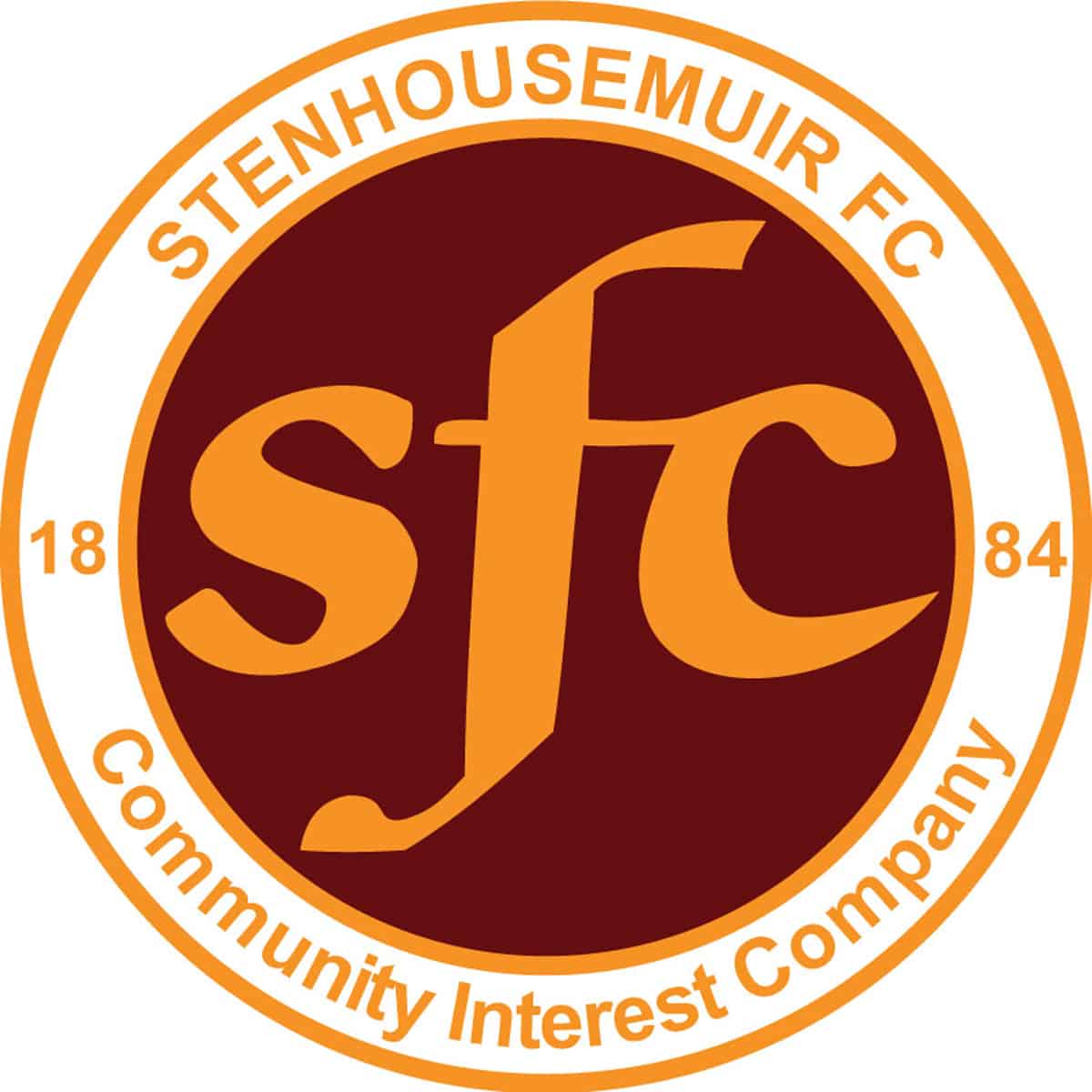 Friendly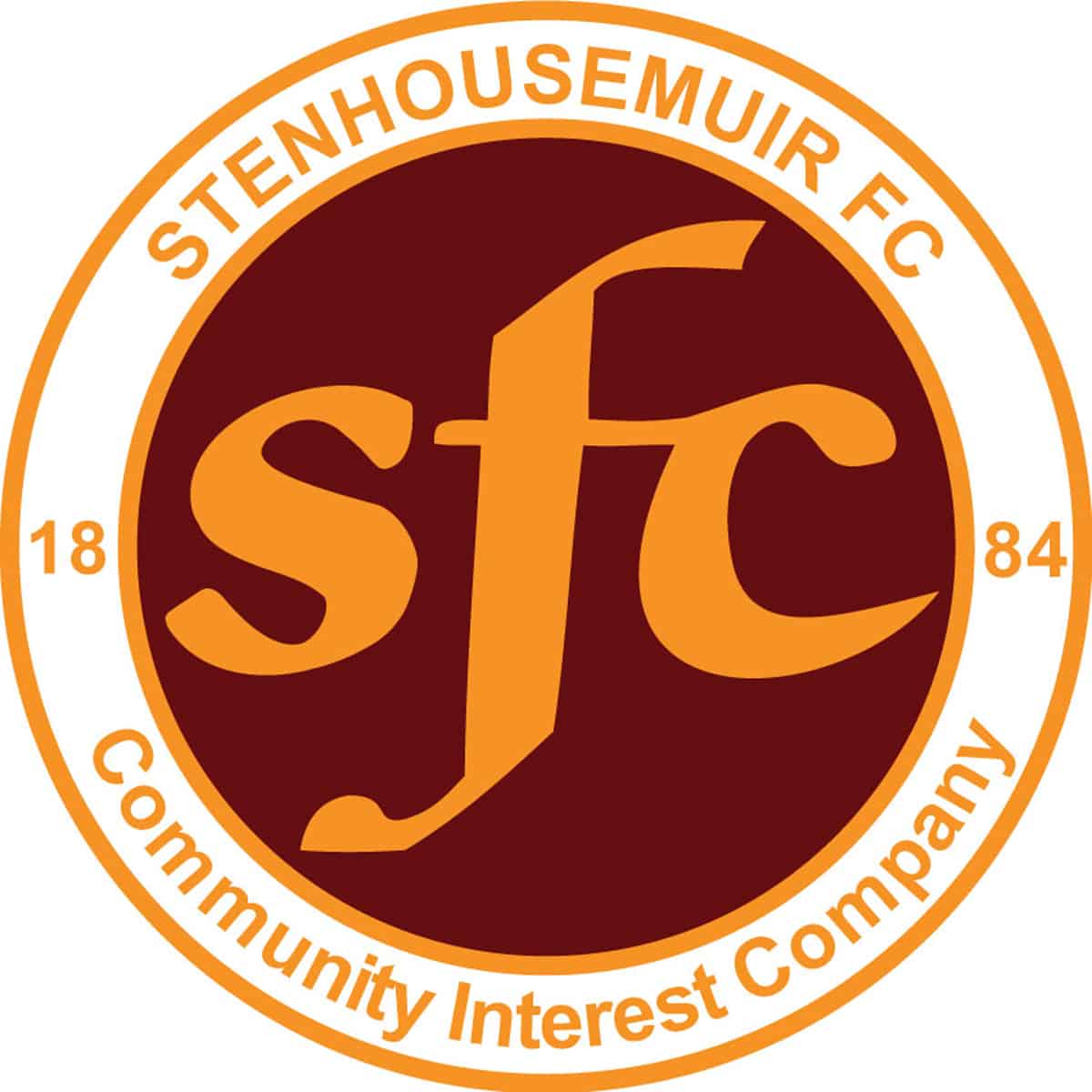 Stirlingshire Cup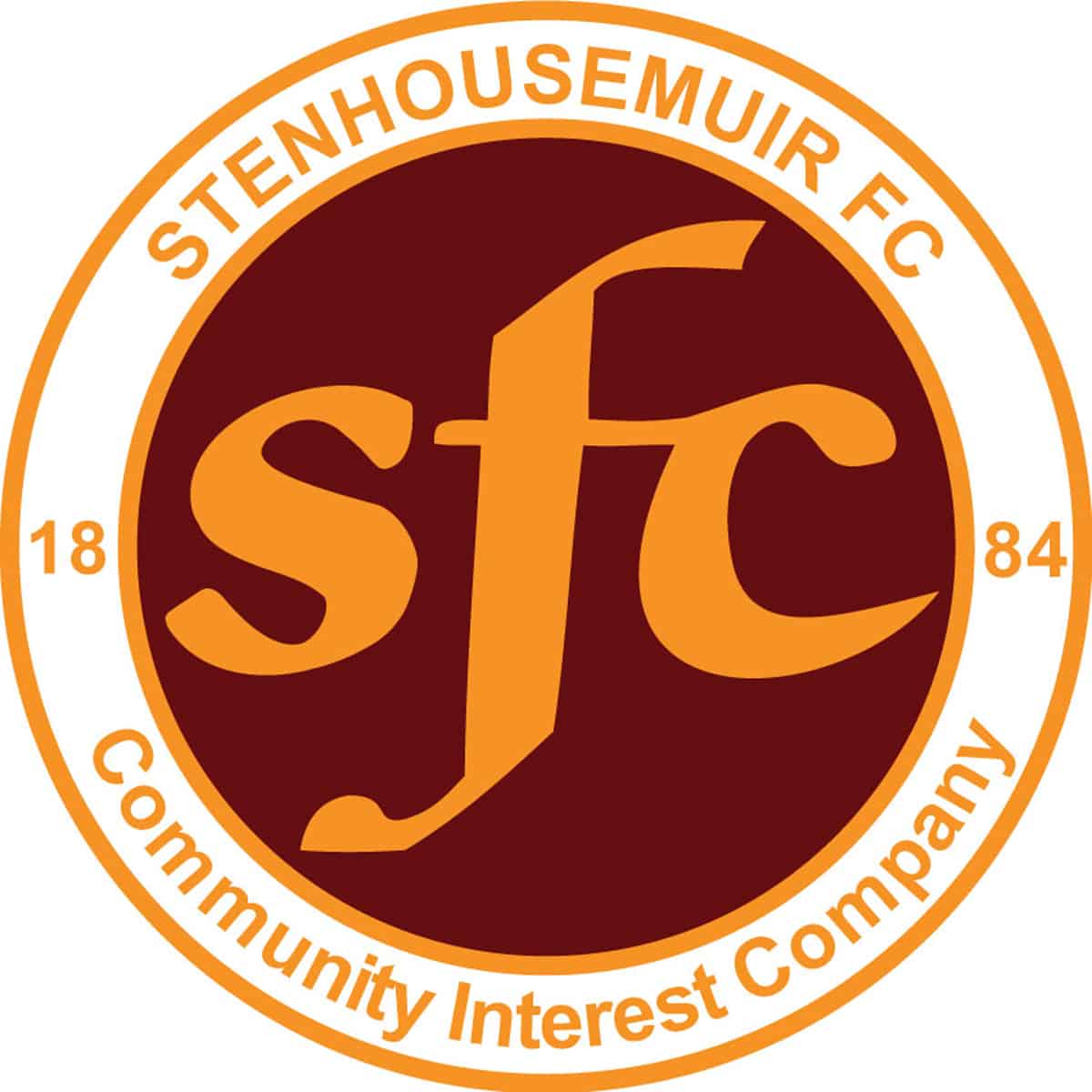 SPFL Ladbrokes League 1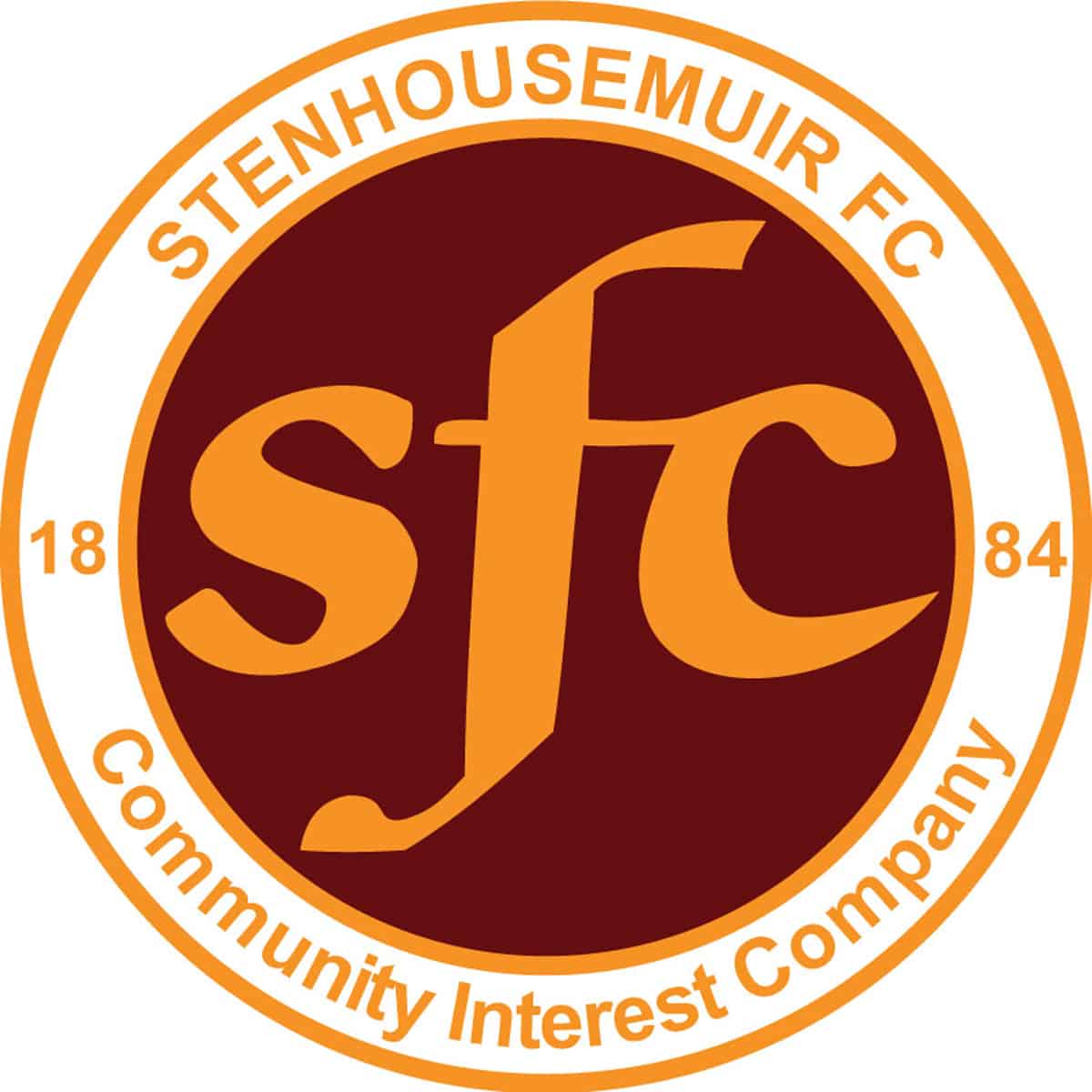 SPFL Ladbrokes League 1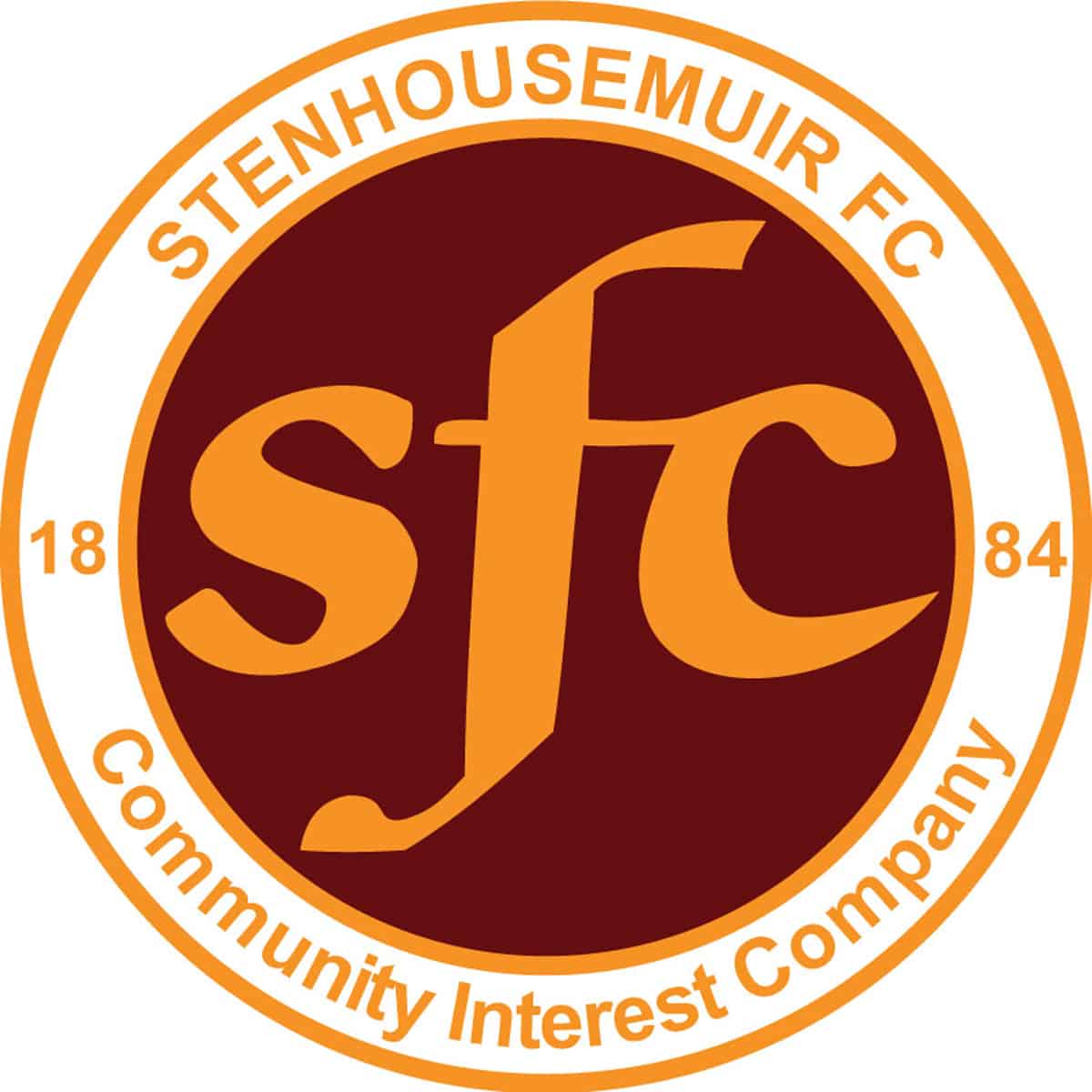 SPFL Ladbrokes League 1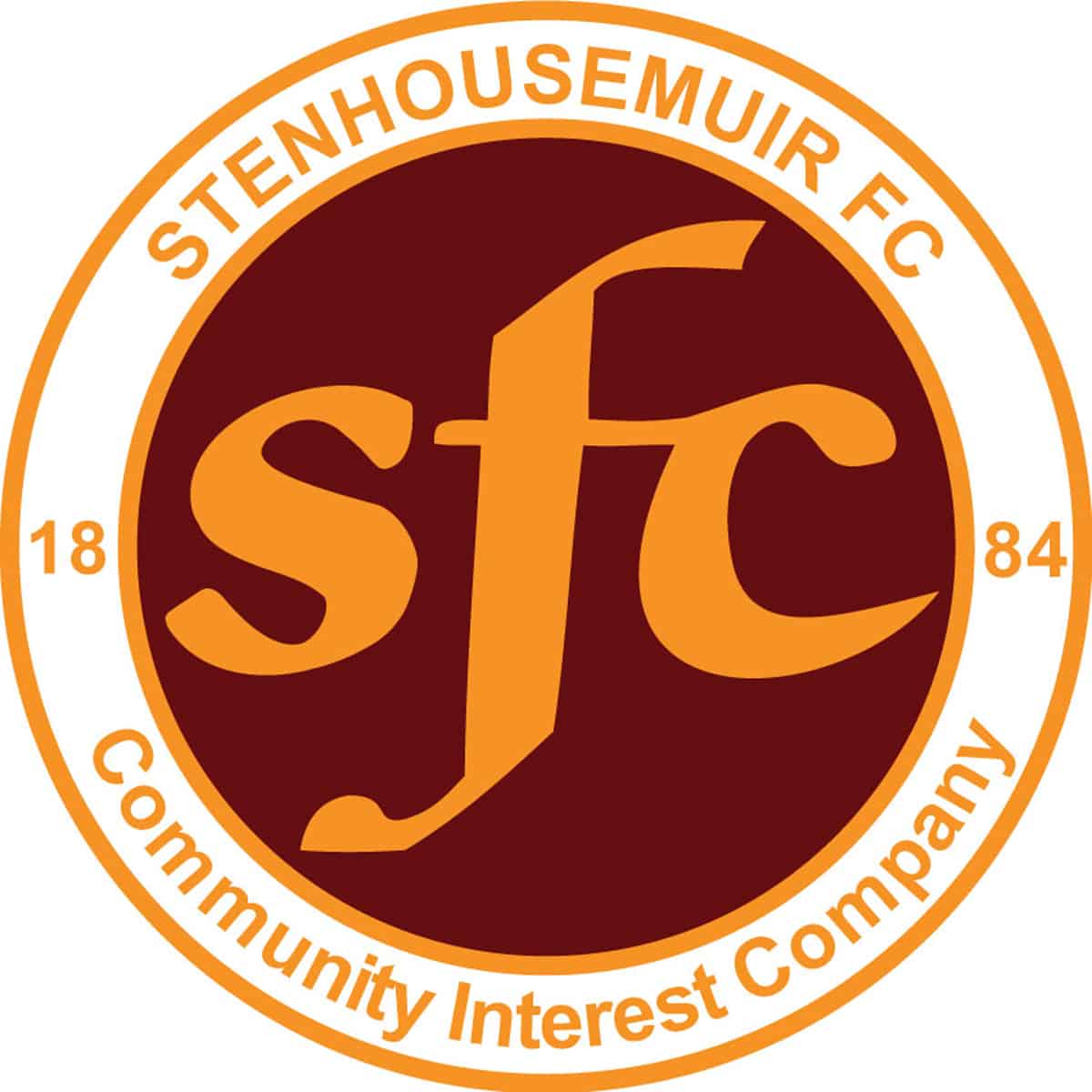 SPFL Ladbrokes League 1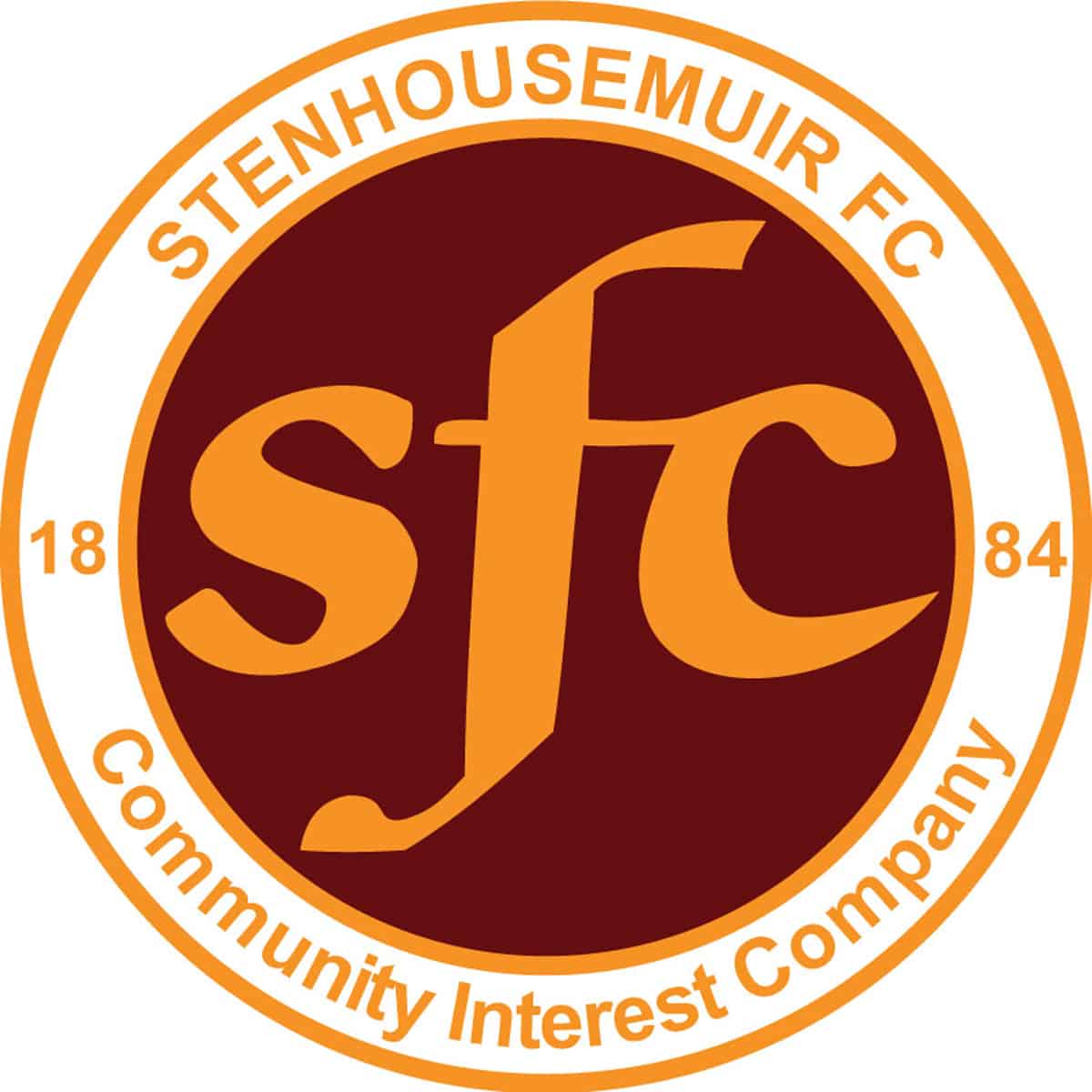 SPFL Ladbrokes League 1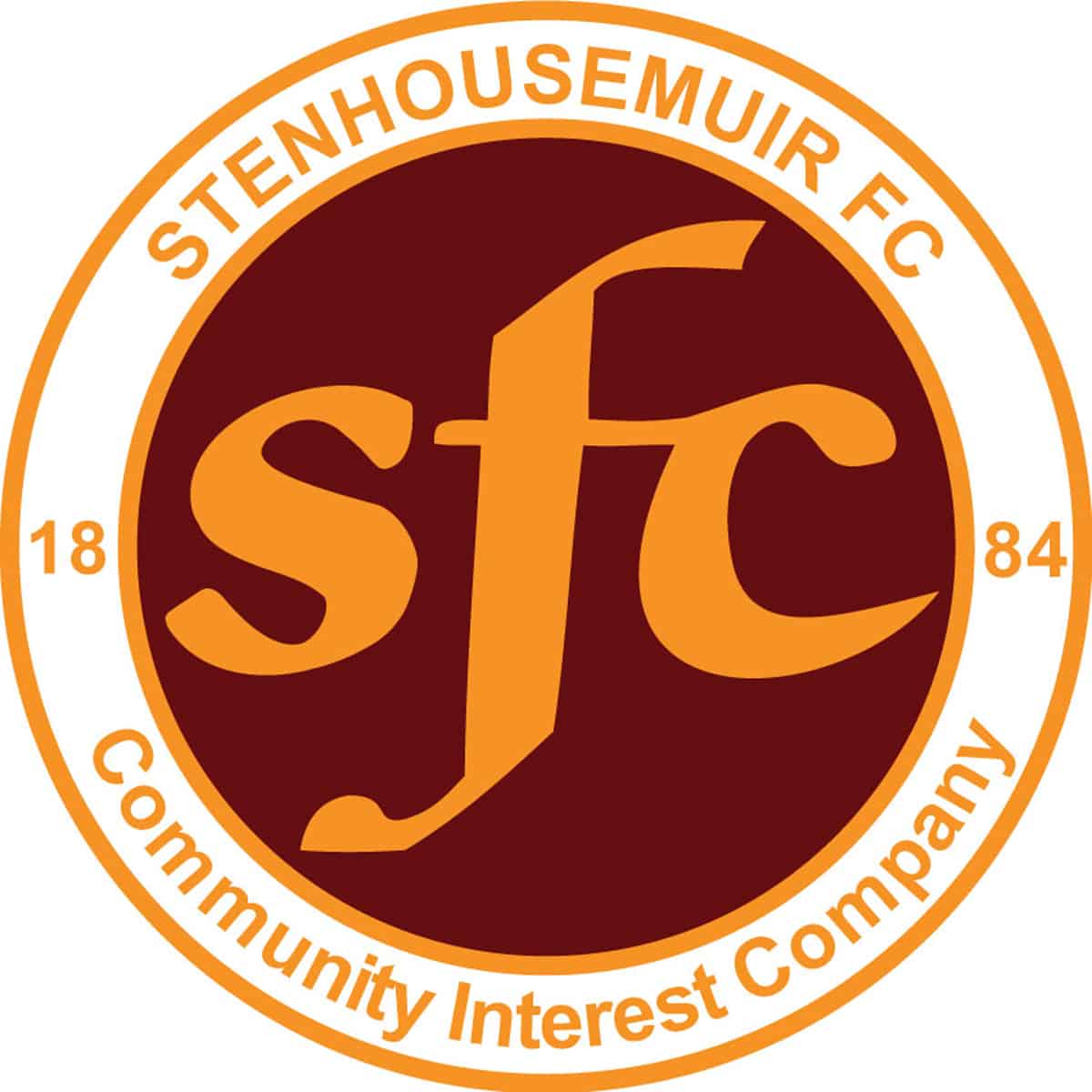 SPFL Ladbrokes League 1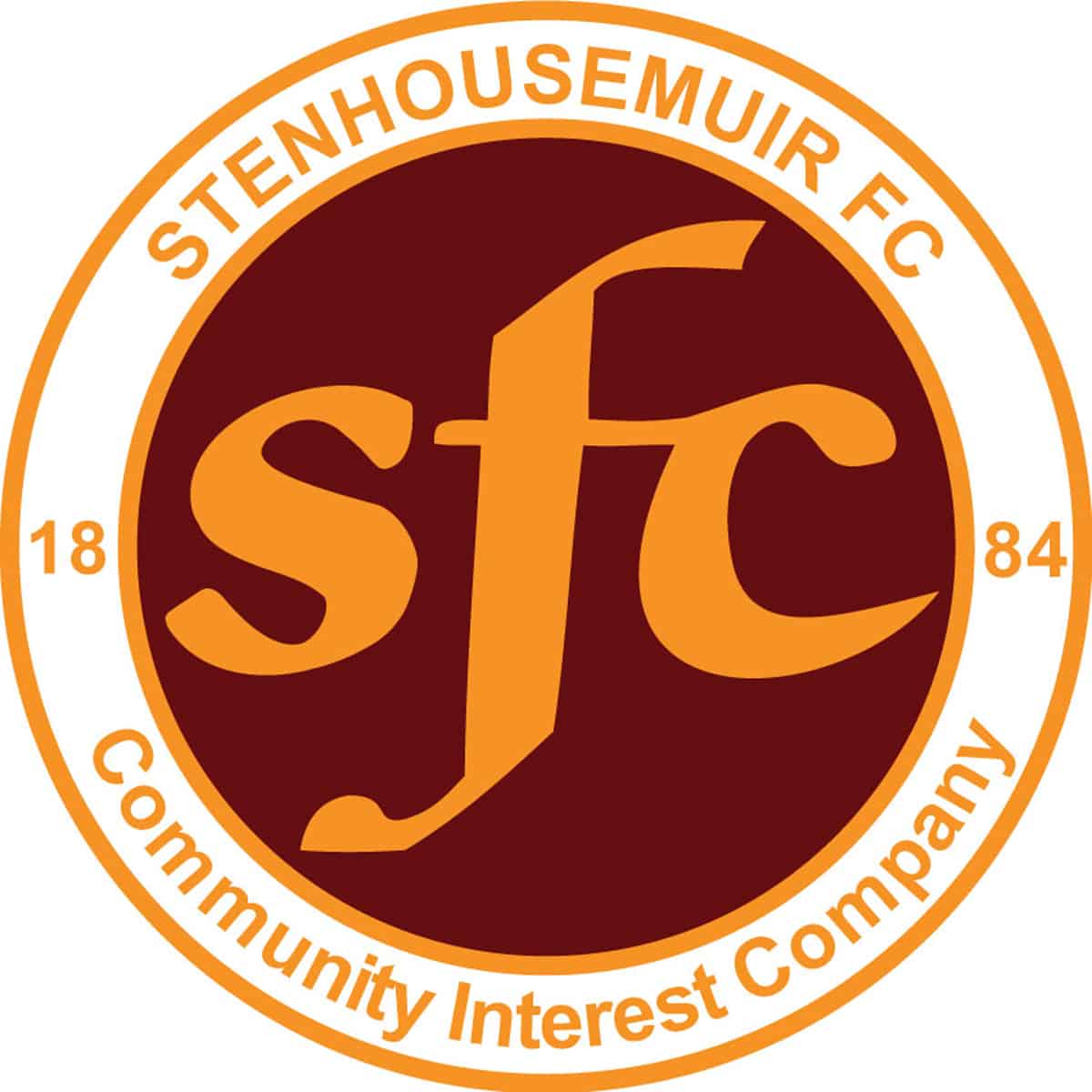 SPFL Ladbrokes League 1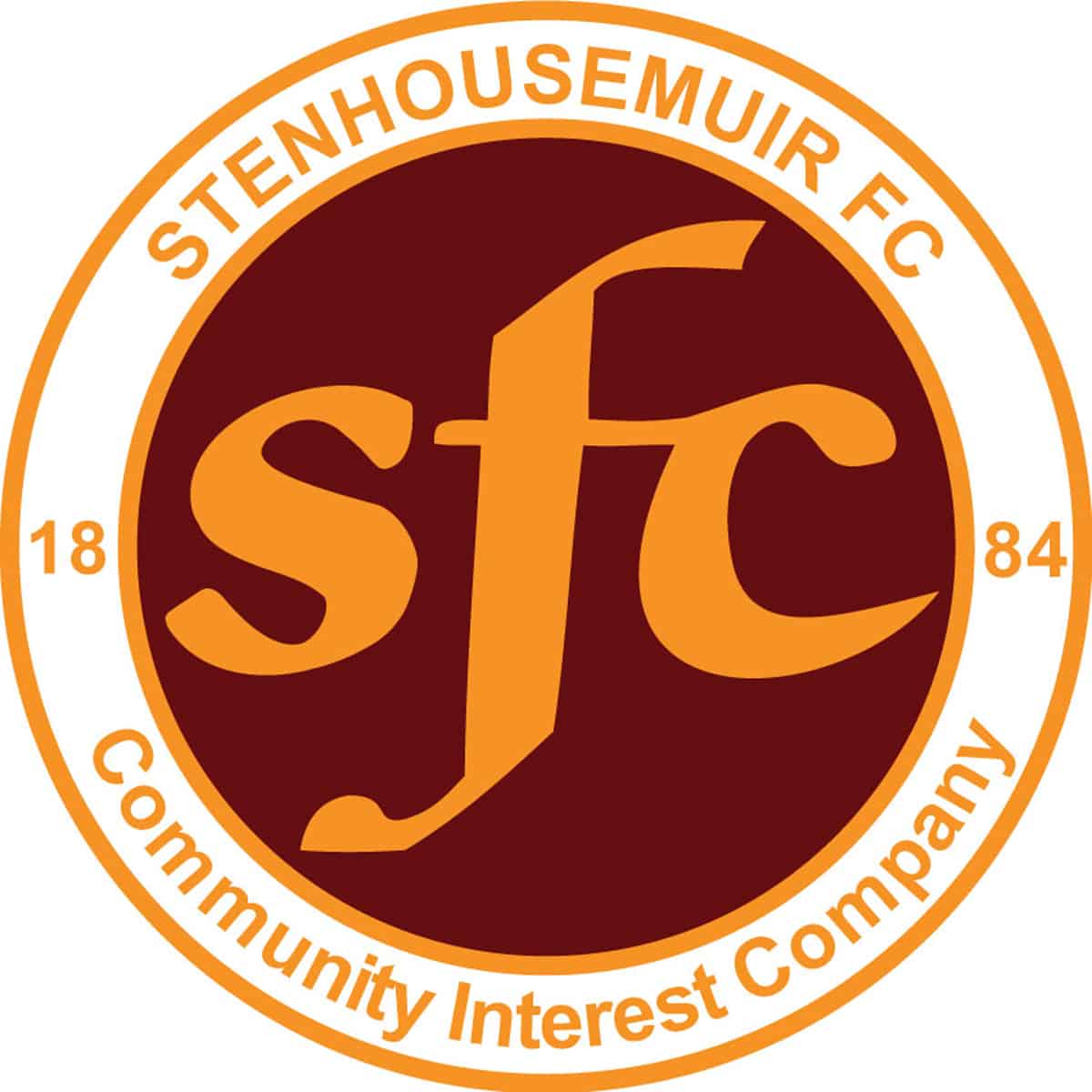 SPFL Ladbrokes League 1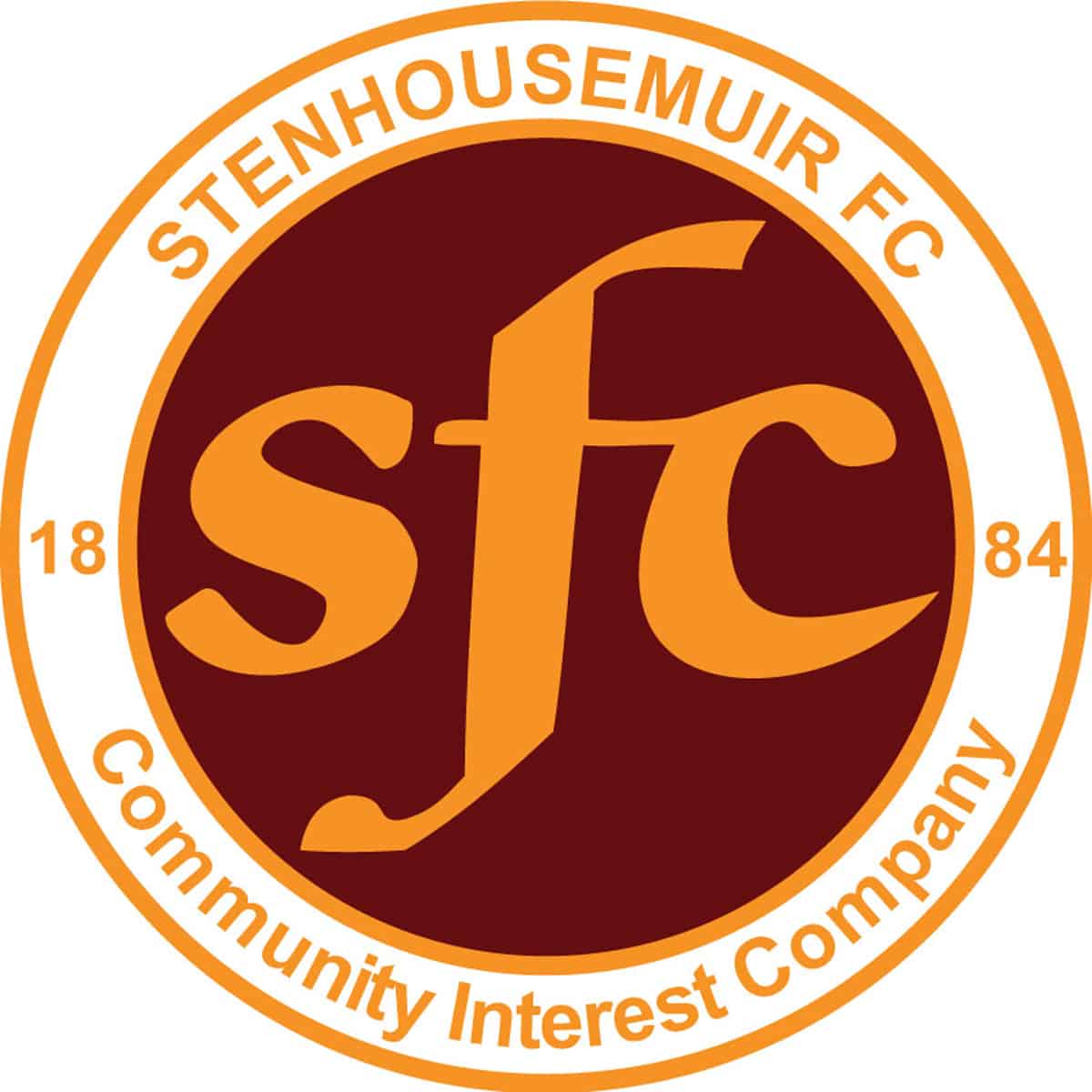 SPFL Ladbrokes League 1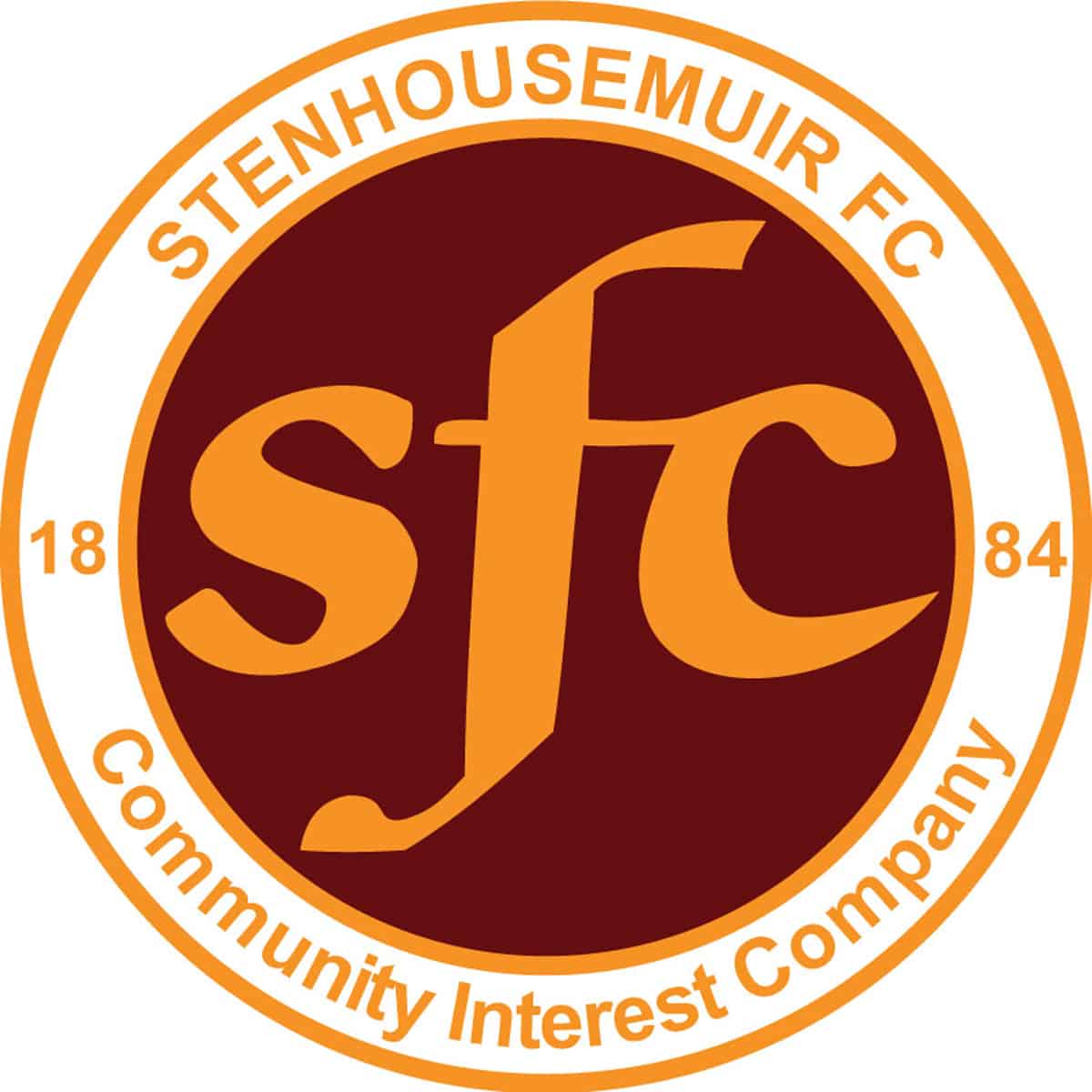 SPFL Ladbrokes League 1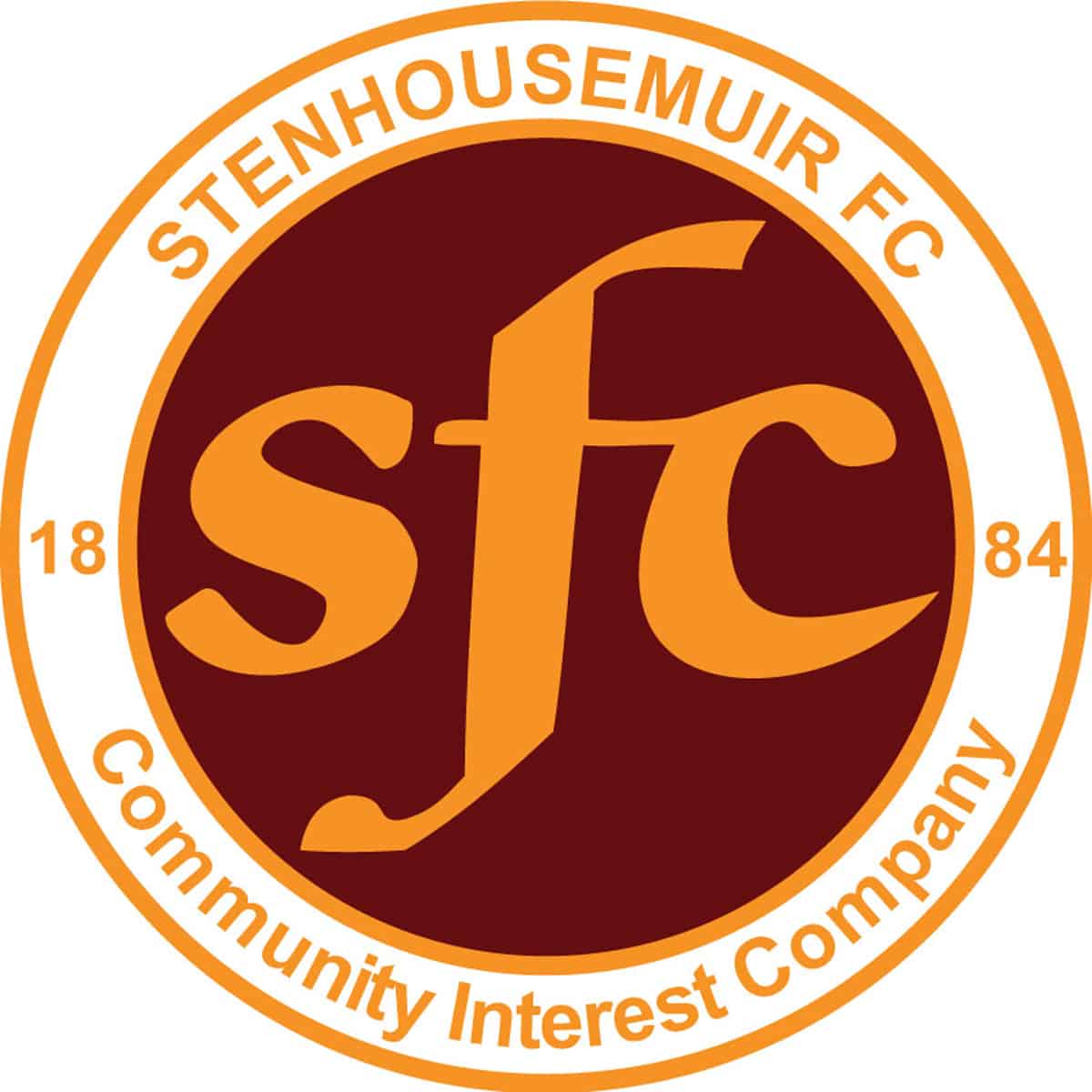 SPFL Ladbrokes League 1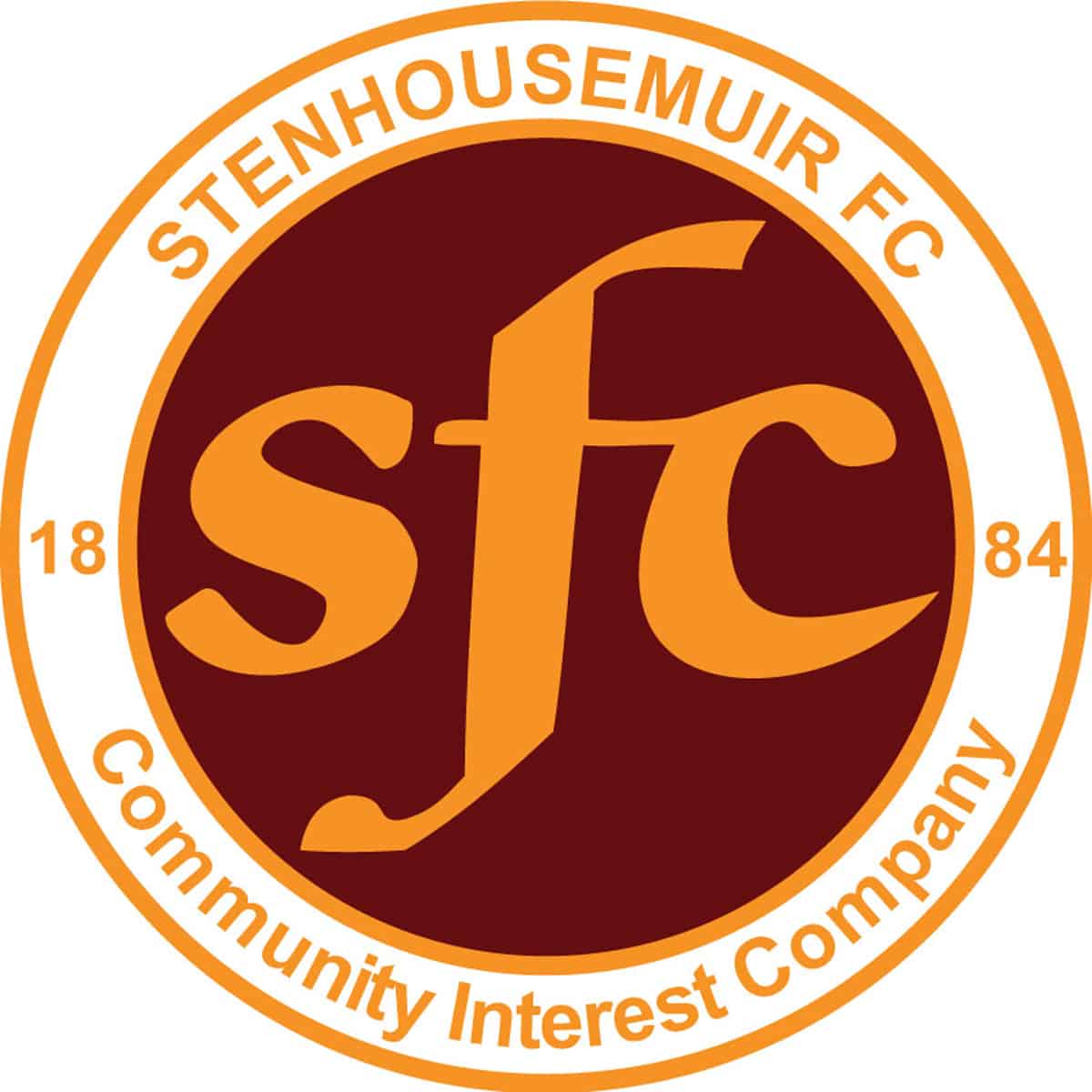 SPFL Ladbrokes League 1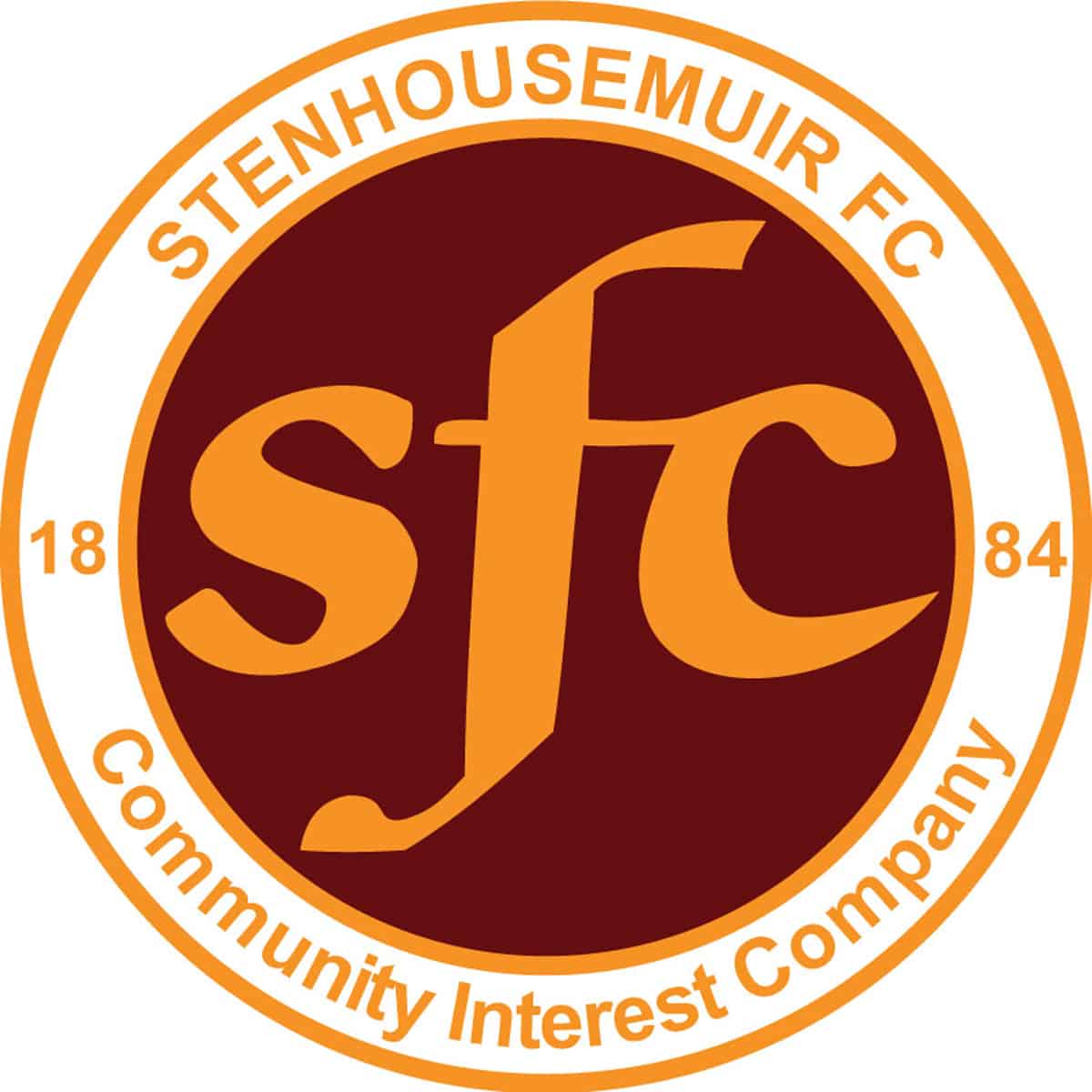 SPFL Ladbrokes League 1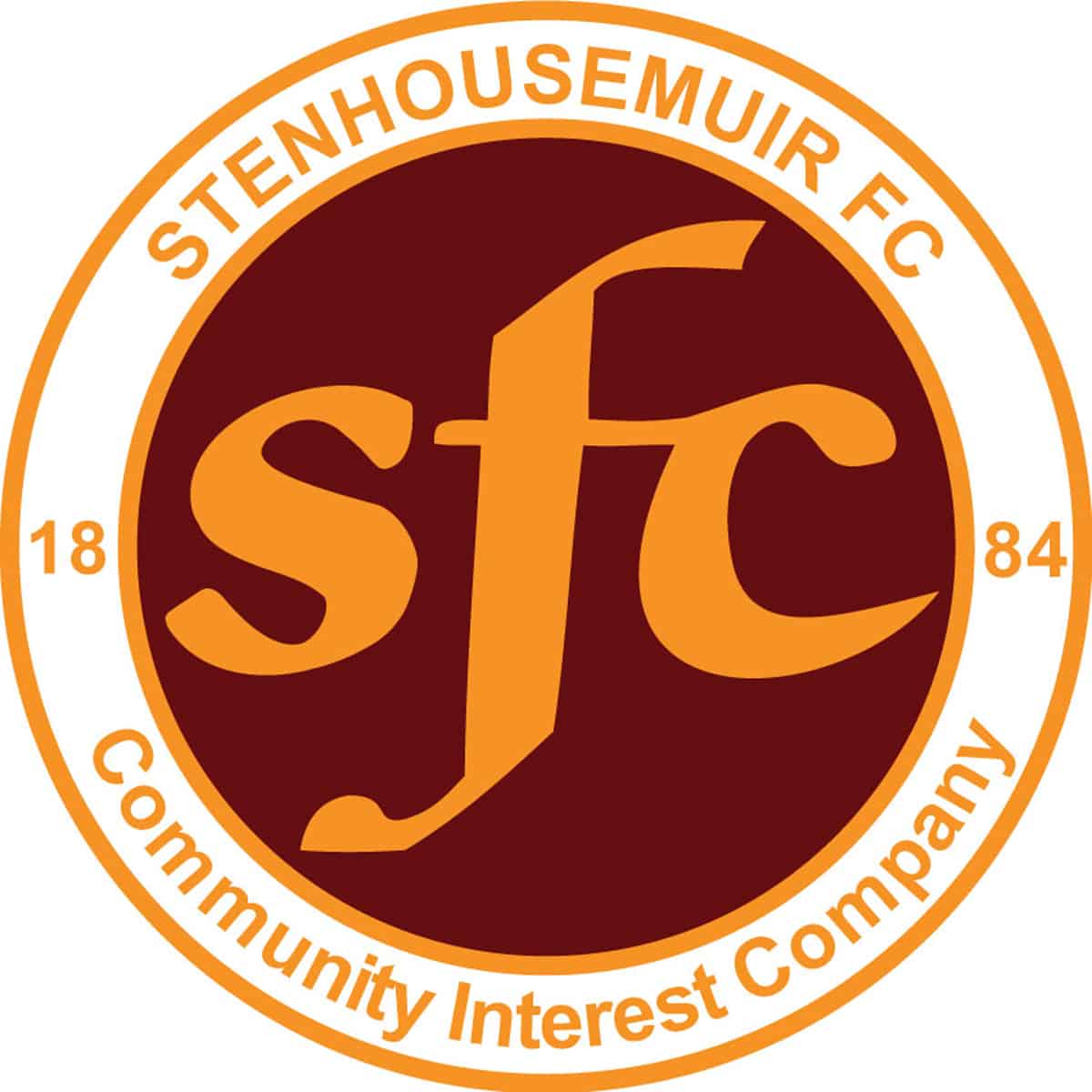 SPFL Ladbrokes League 1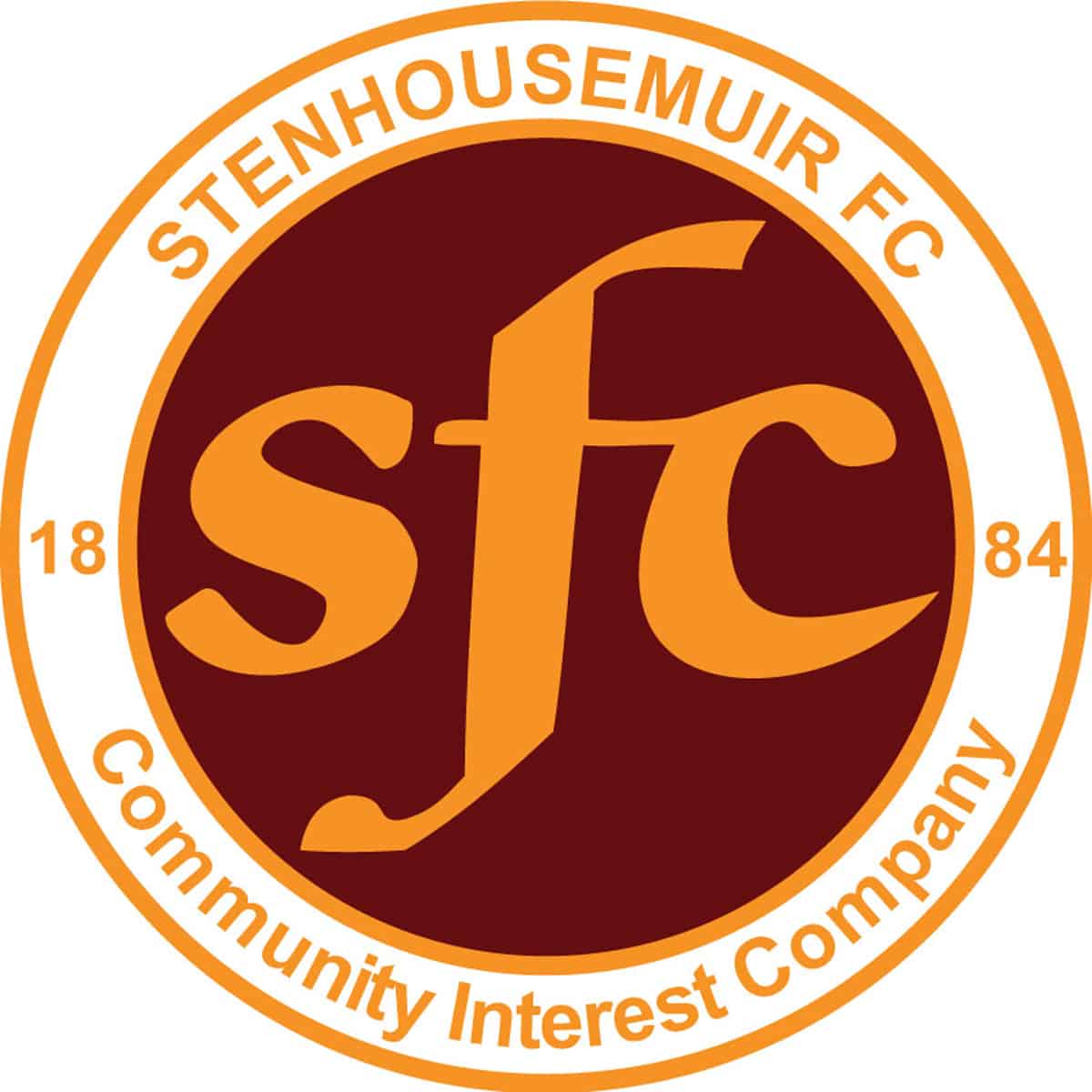 SPFL Ladbrokes League 1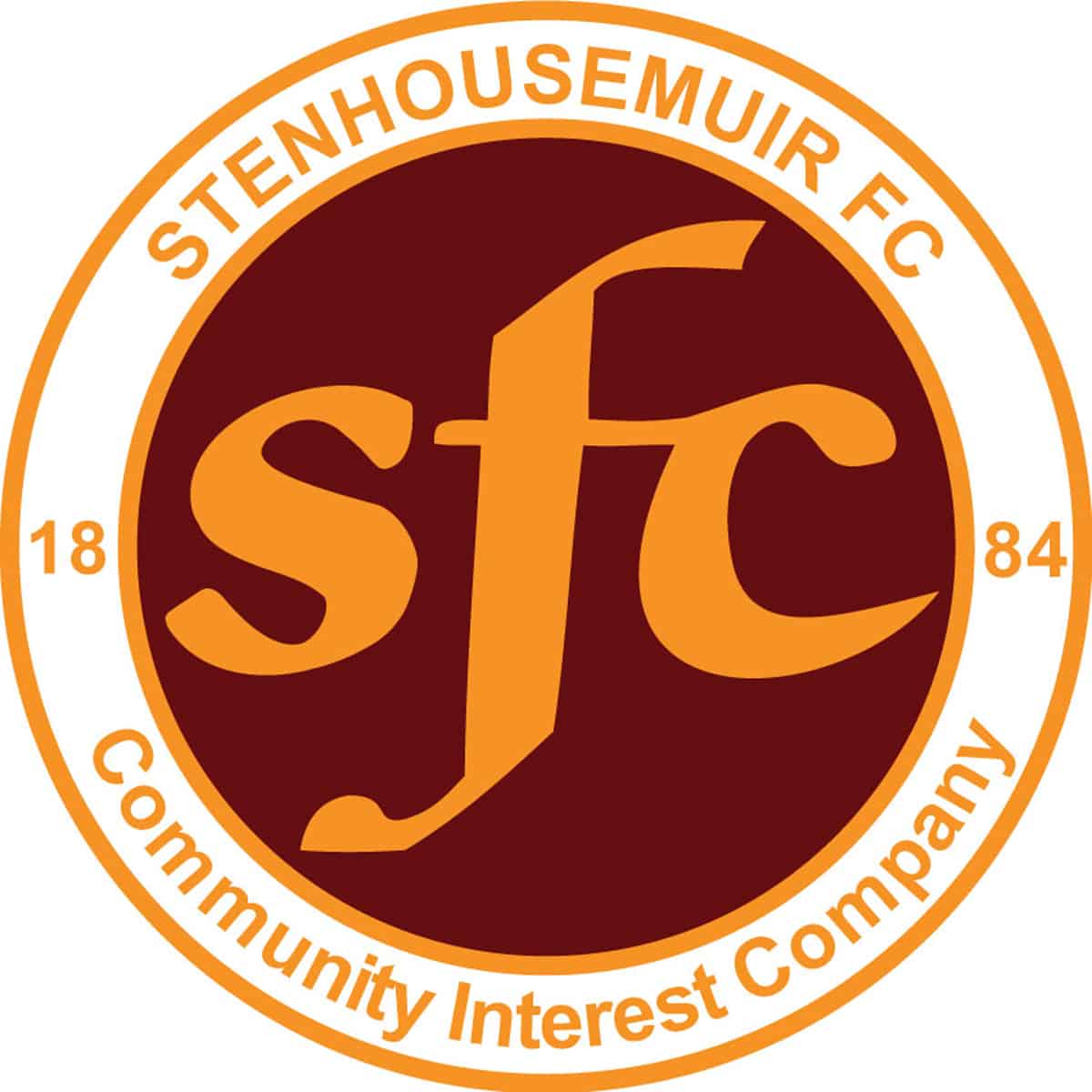 SPFL Ladbrokes League 1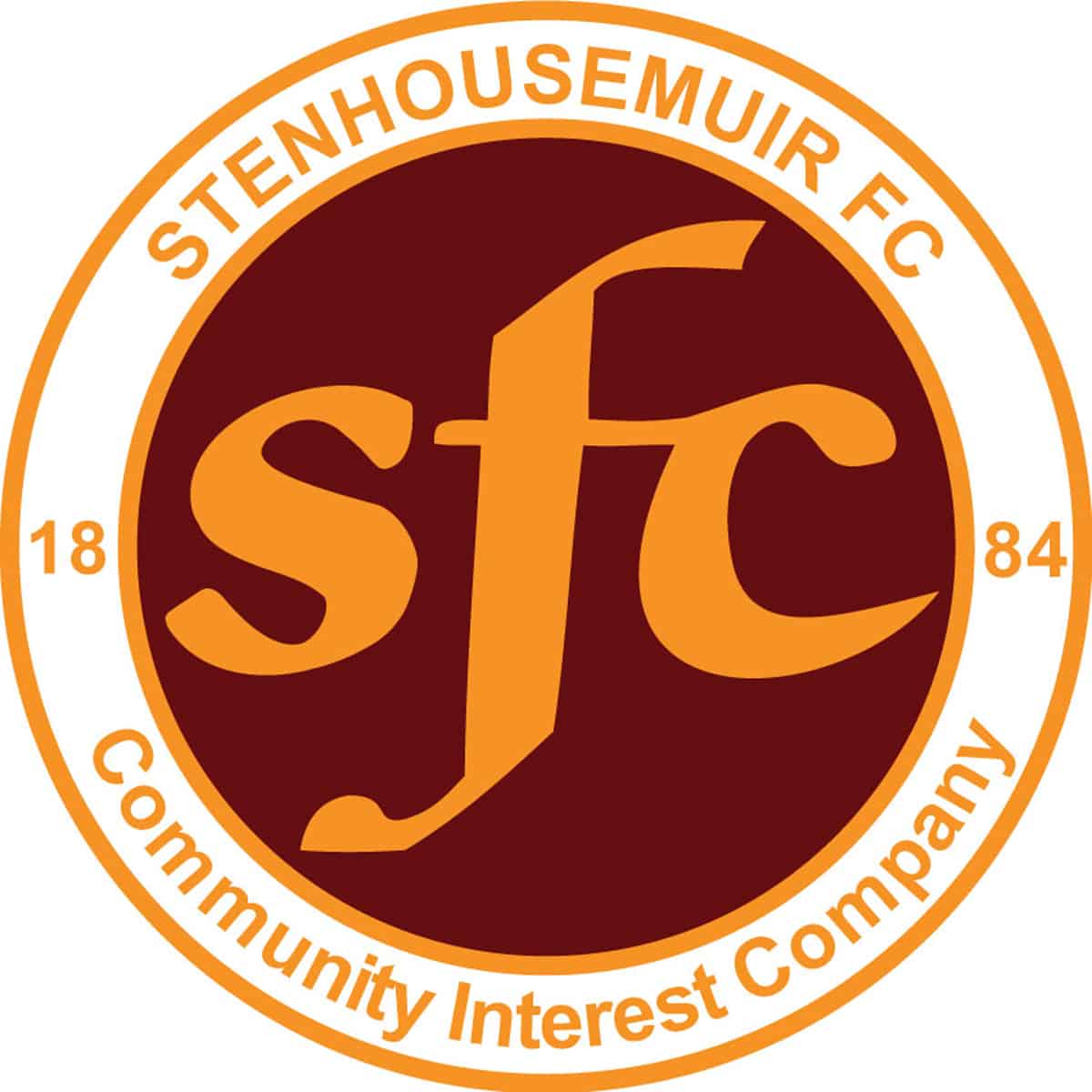 SPFL Ladbrokes League 1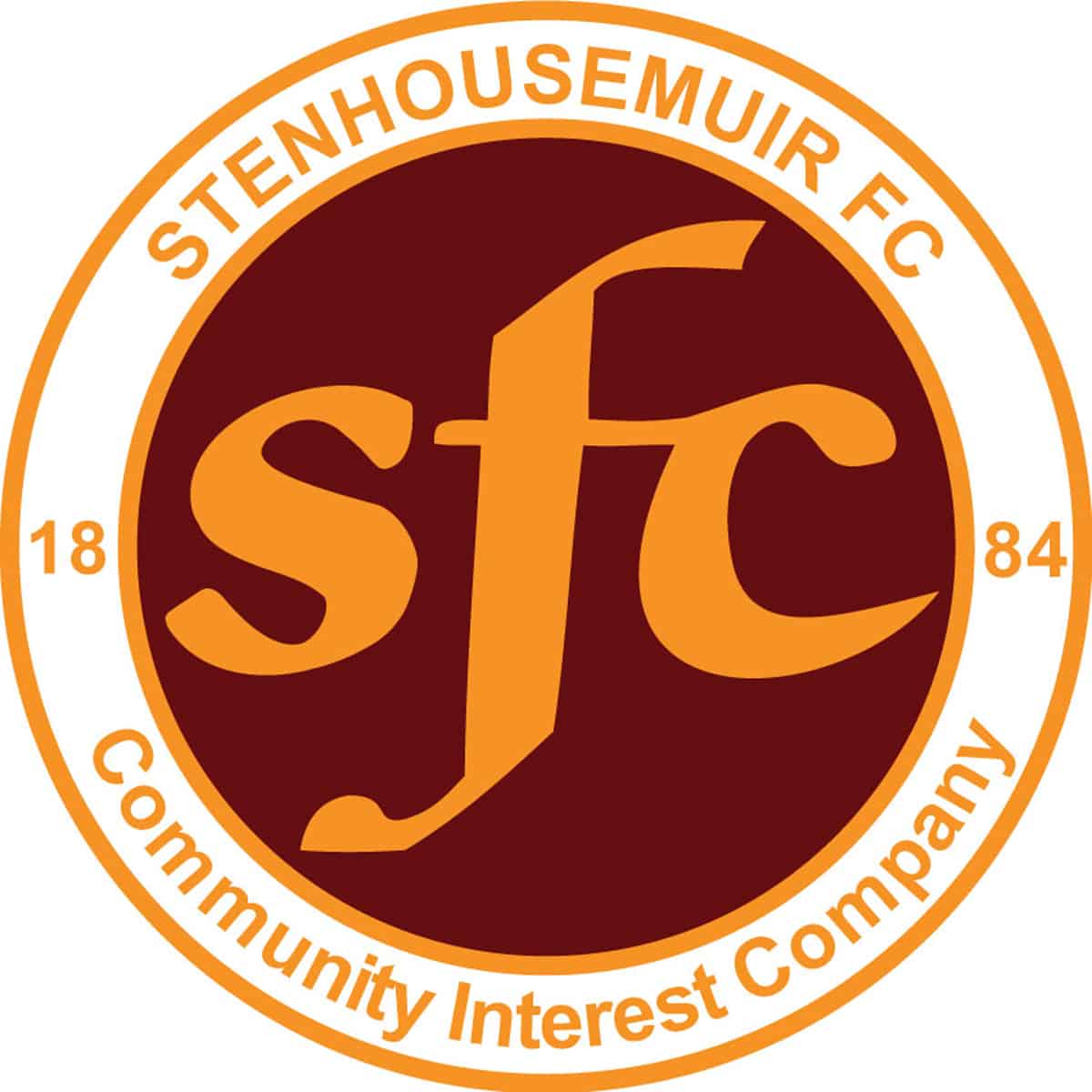 SPFL Ladbrokes League 1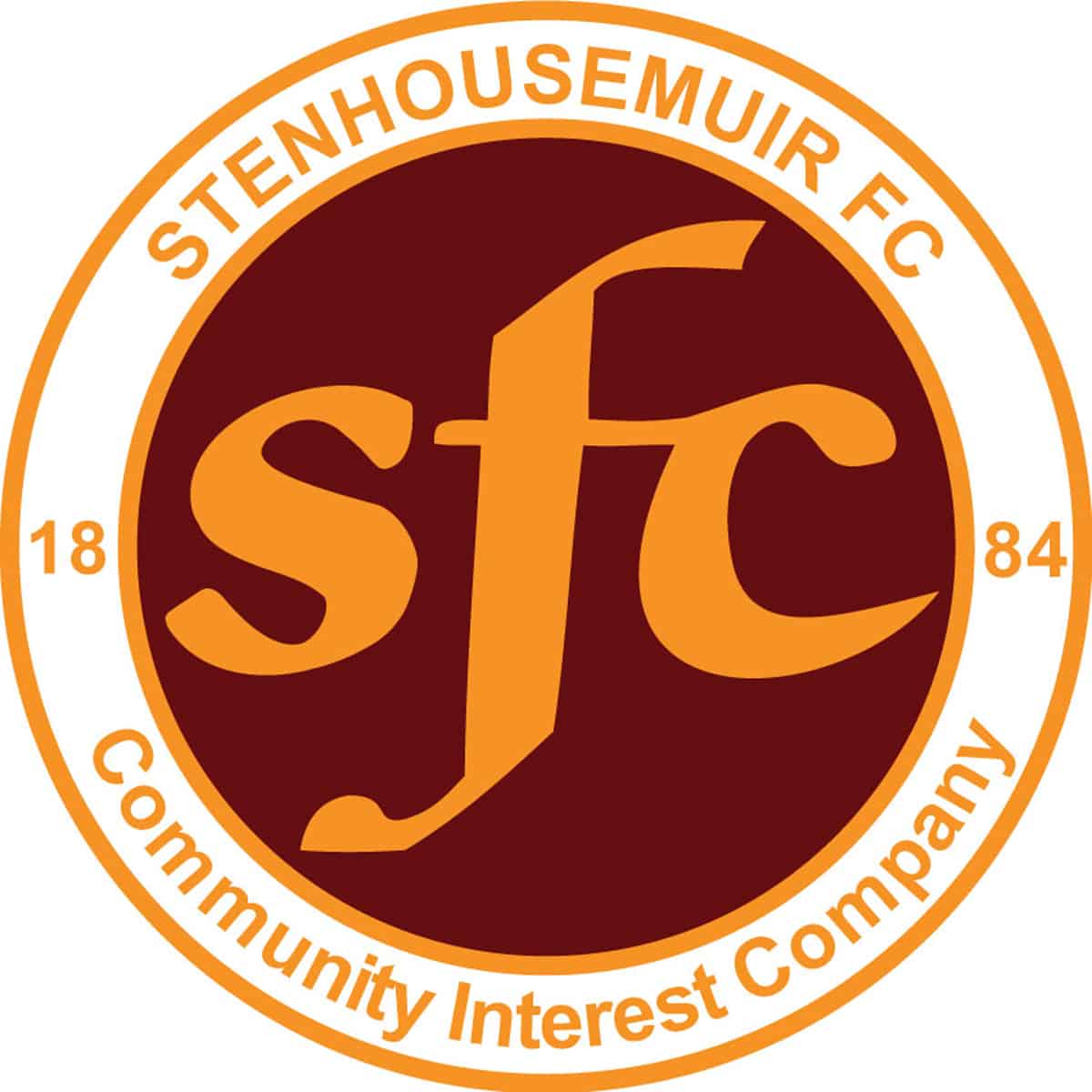 SPFL Ladbrokes League 1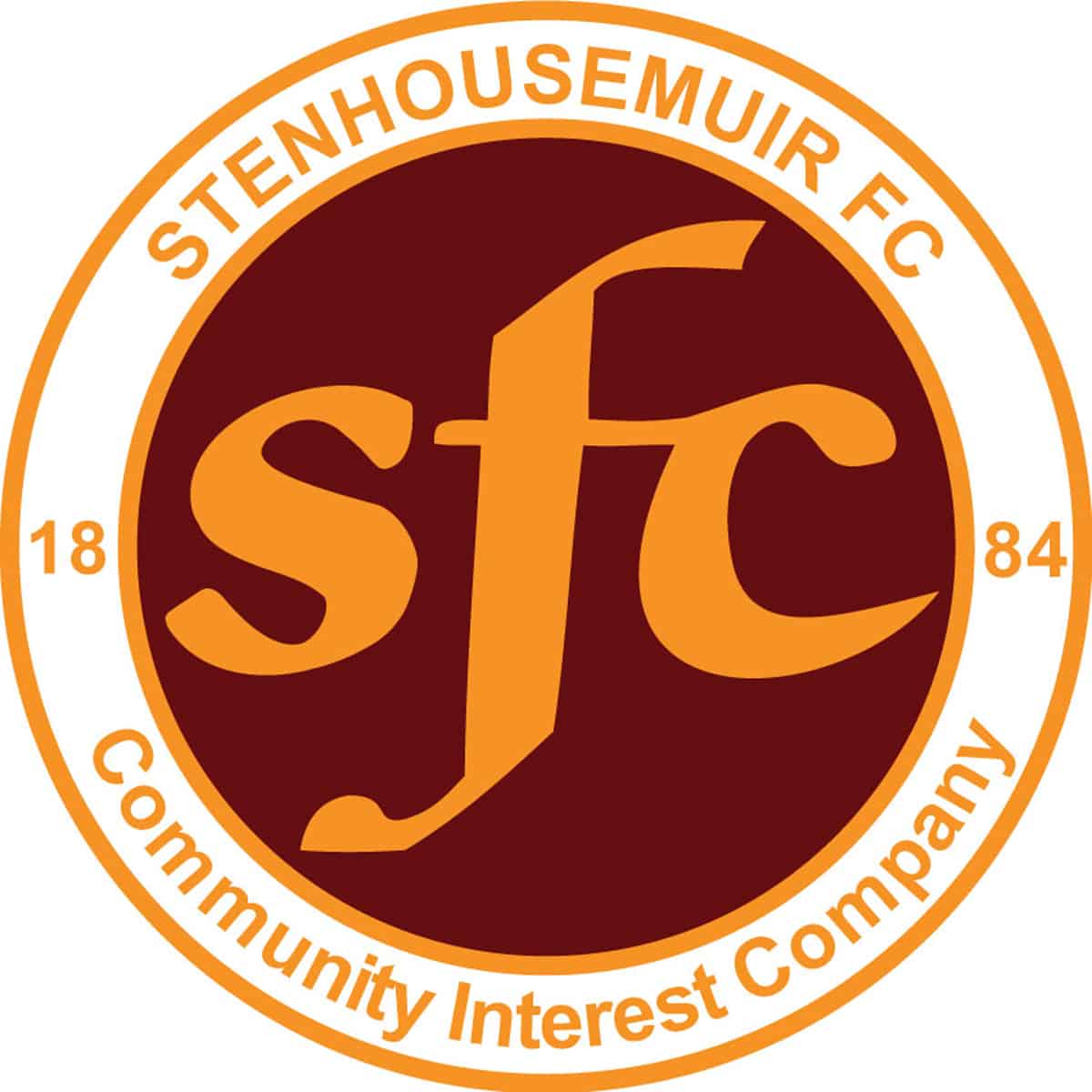 SPFL Ladbrokes League 1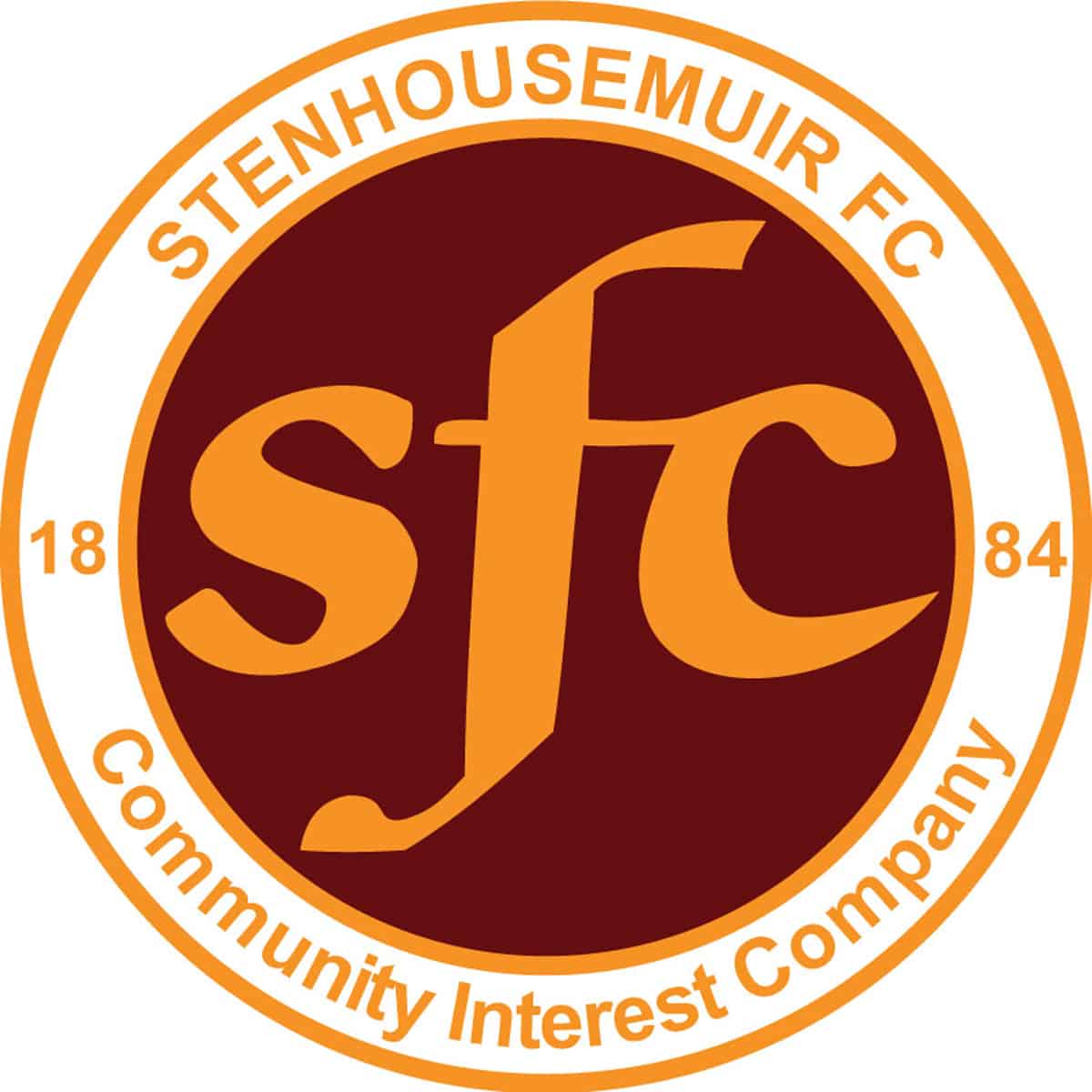 SPFL Ladbrokes League 1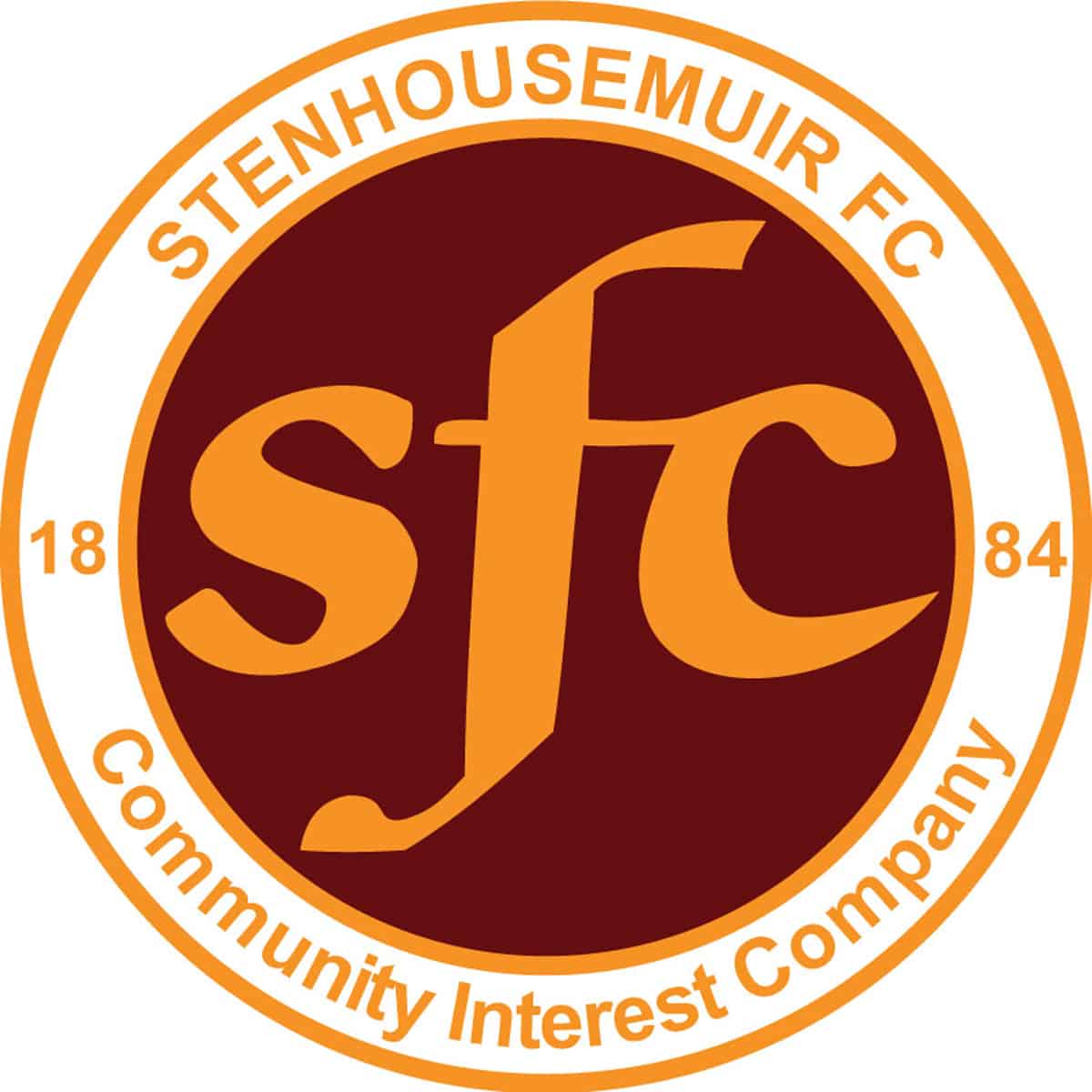 Scottish Gas Men's Scottish Cup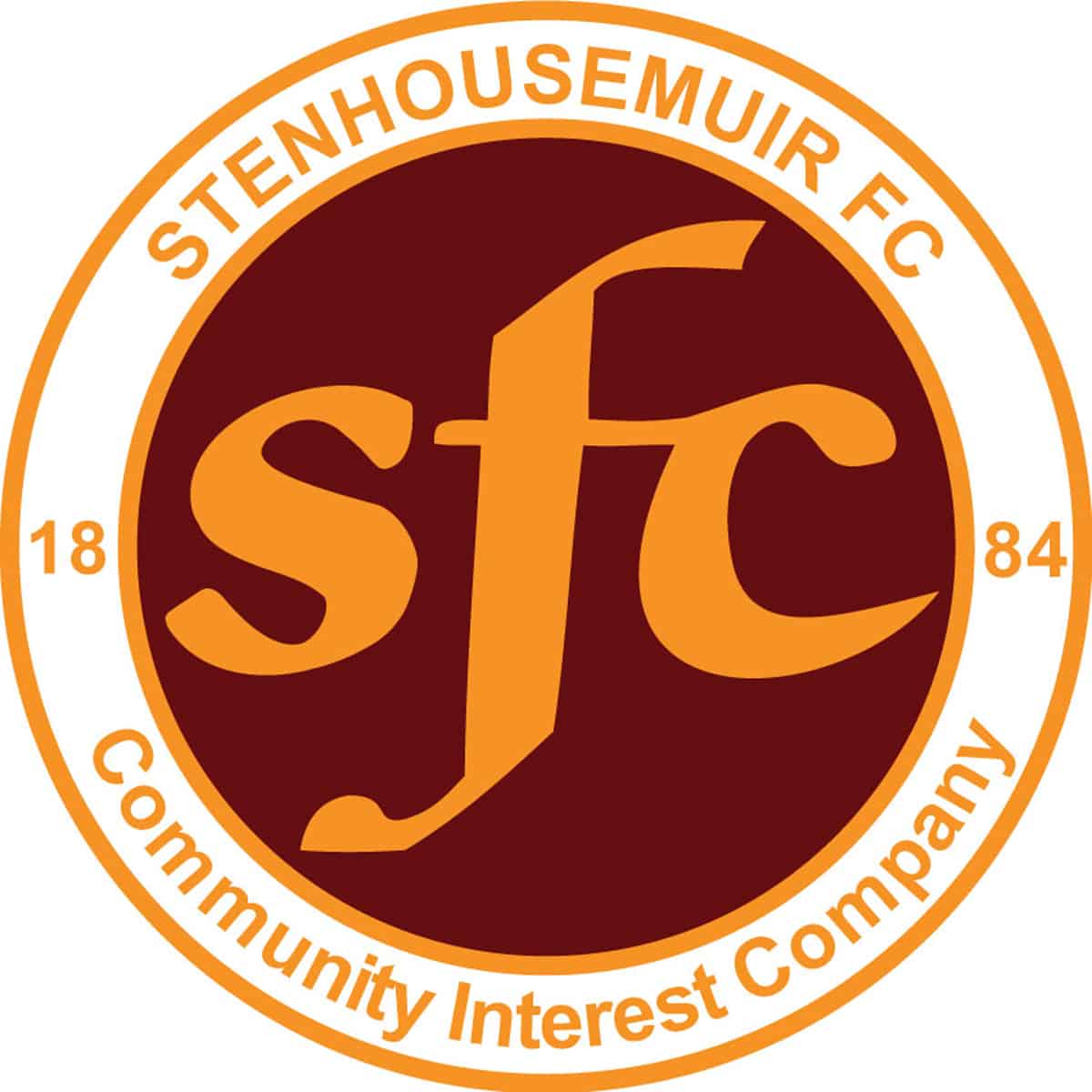 SPFL Ladbrokes League 1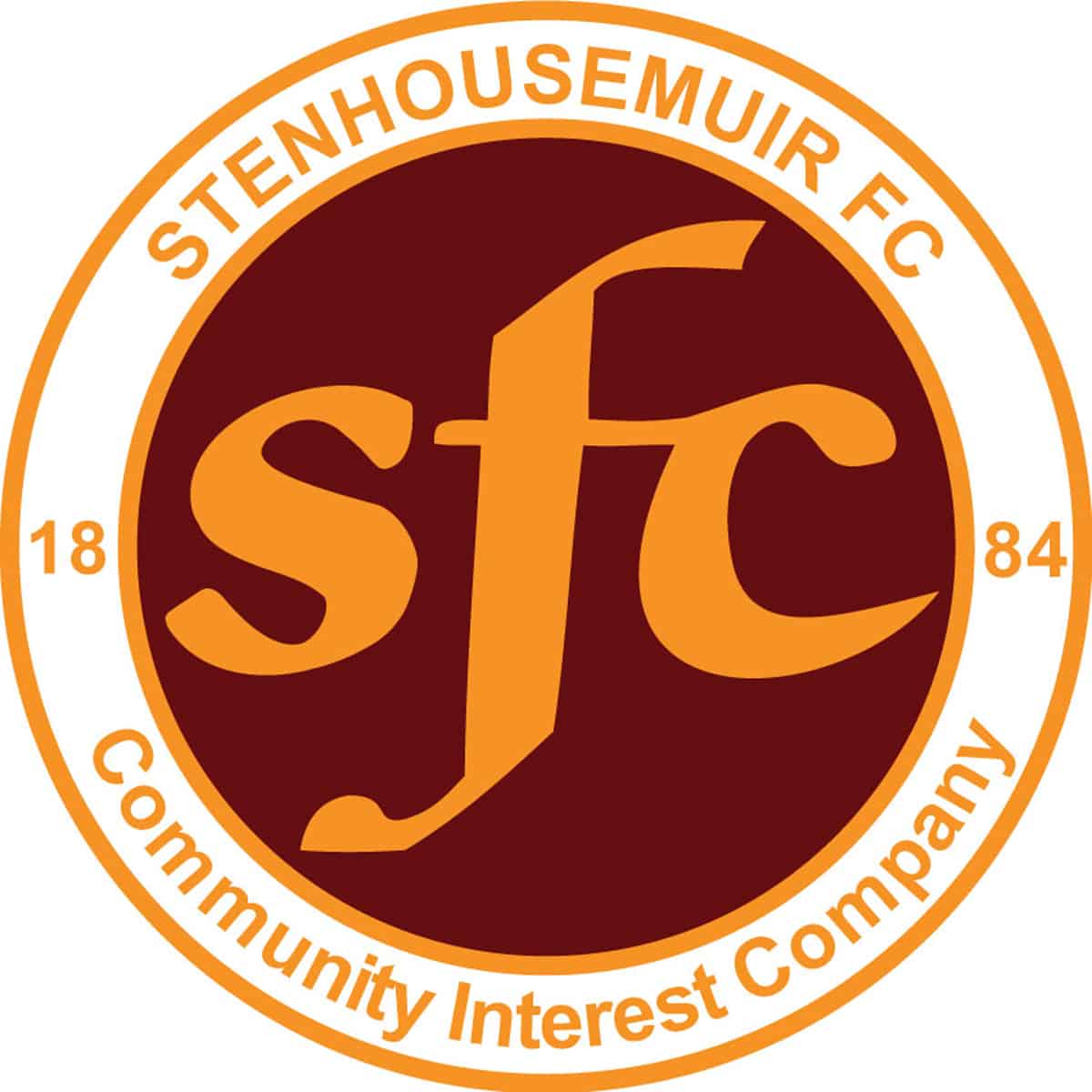 SPFL Ladbrokes League 1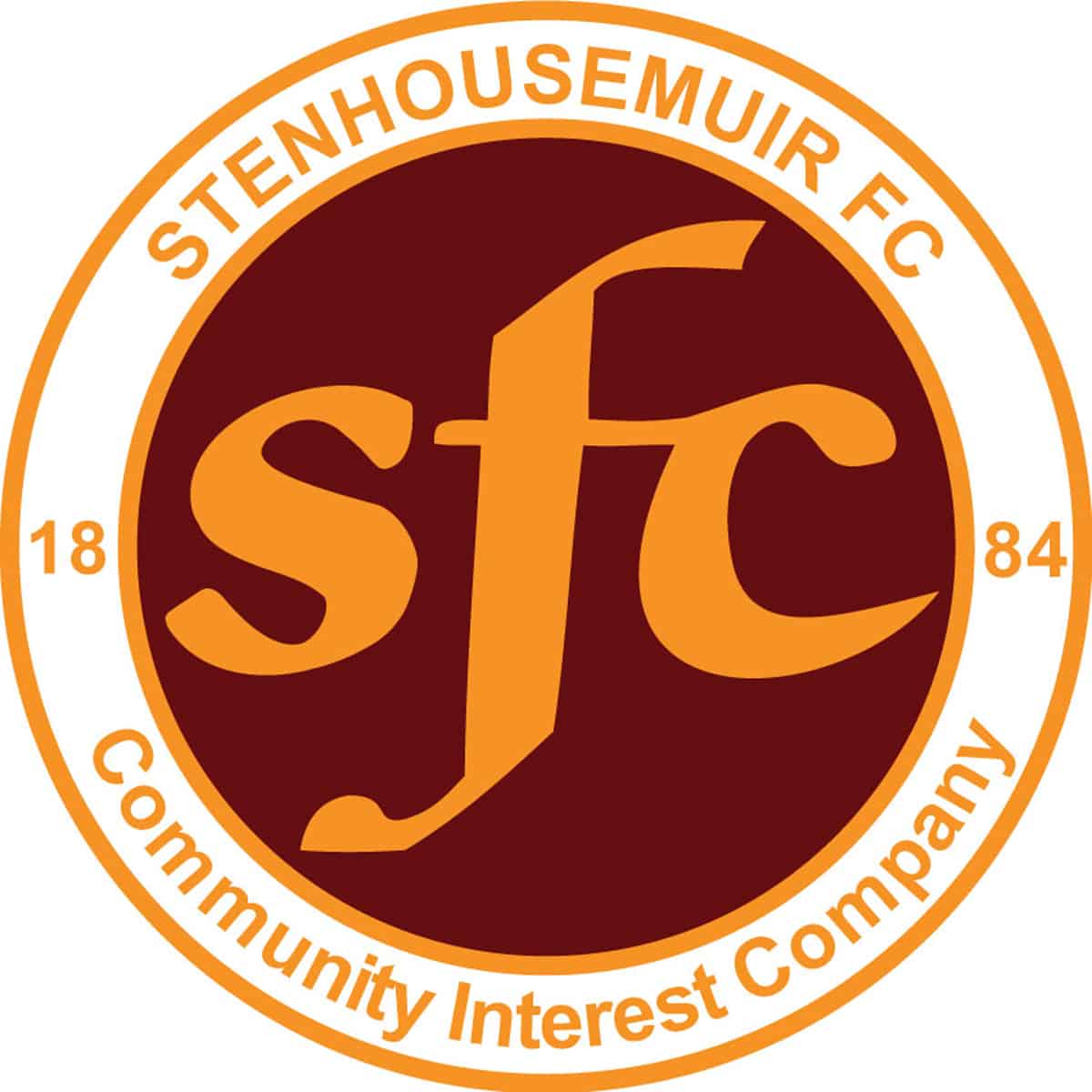 SPFL Ladbrokes League 1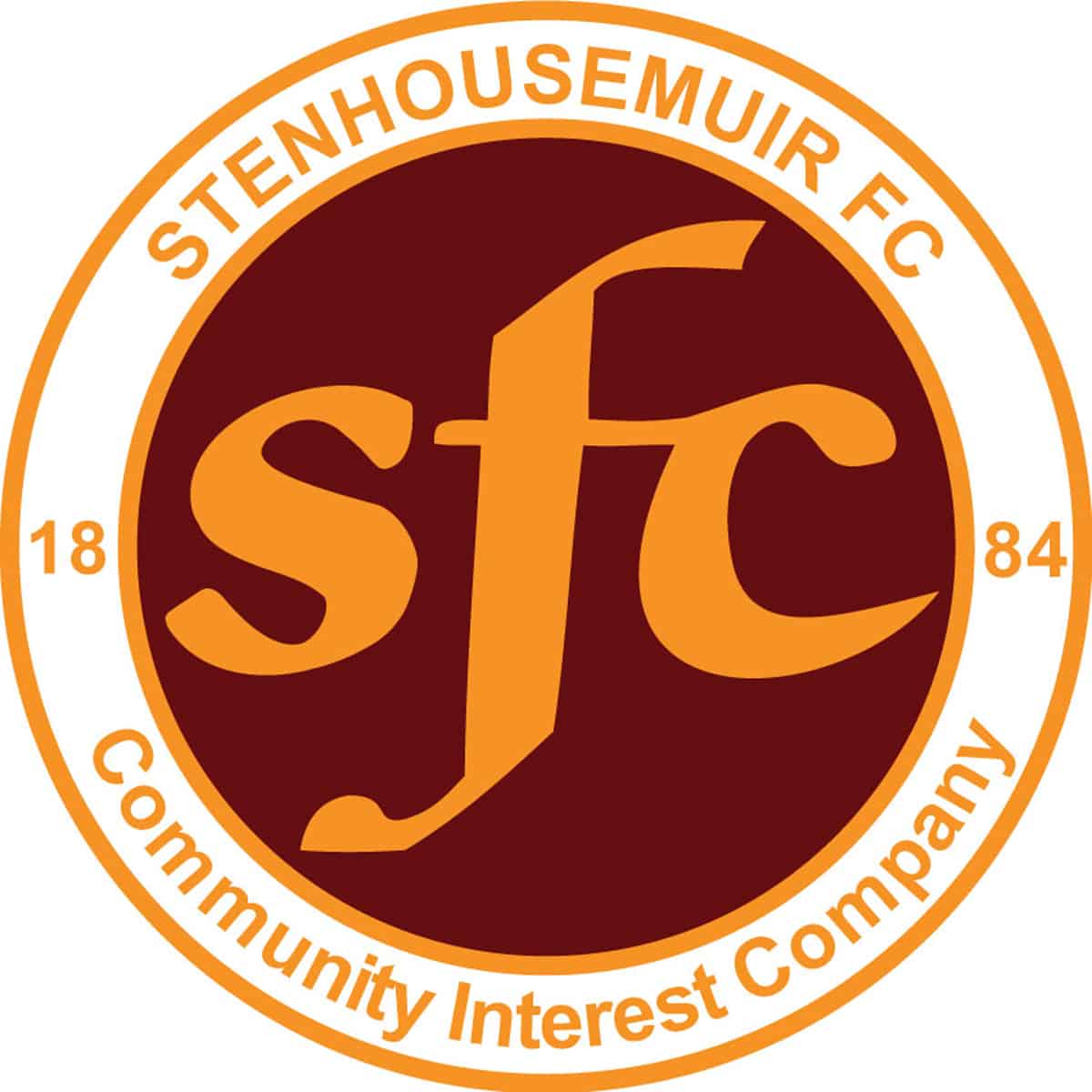 SPFL Ladbrokes League 1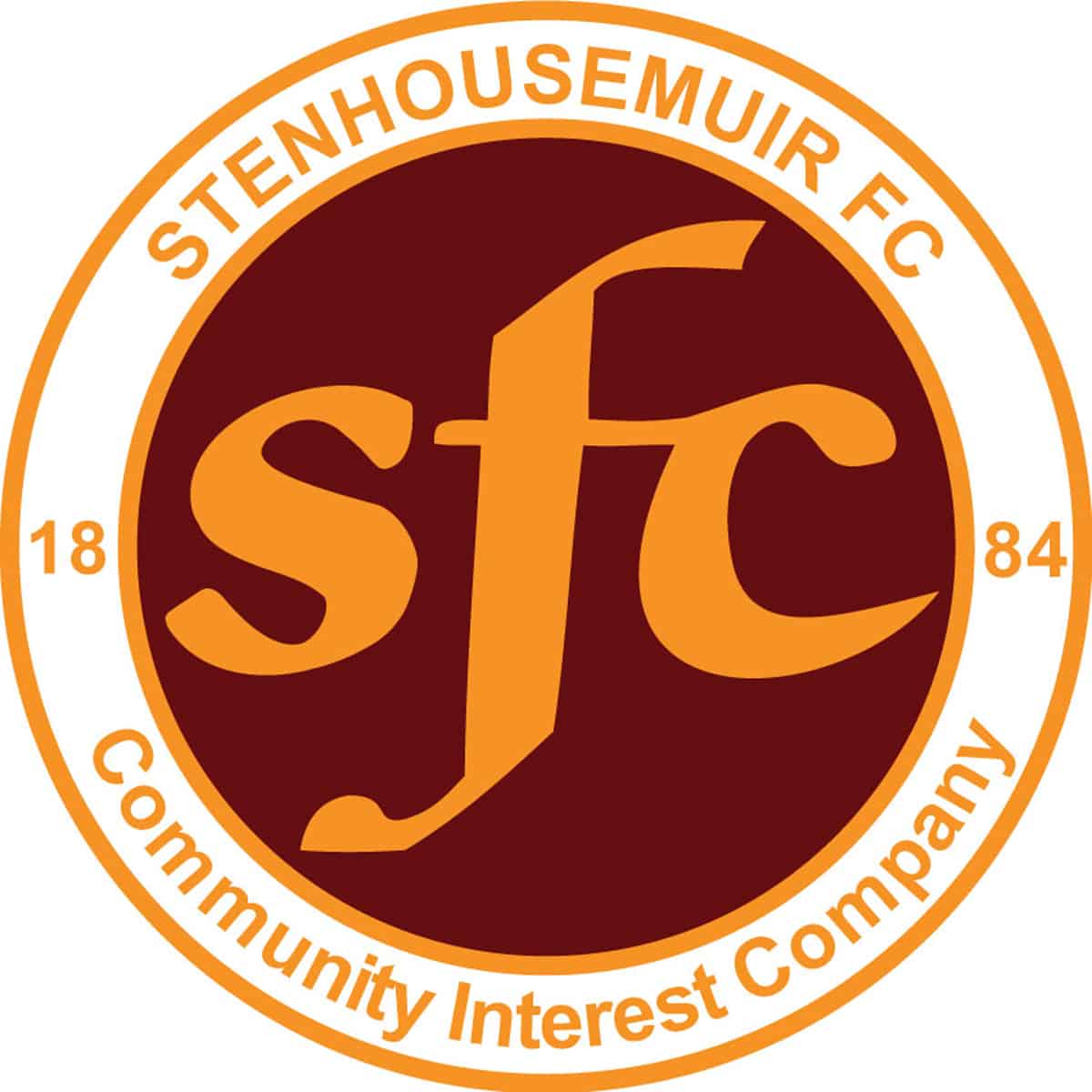 SPFL Ladbrokes League 1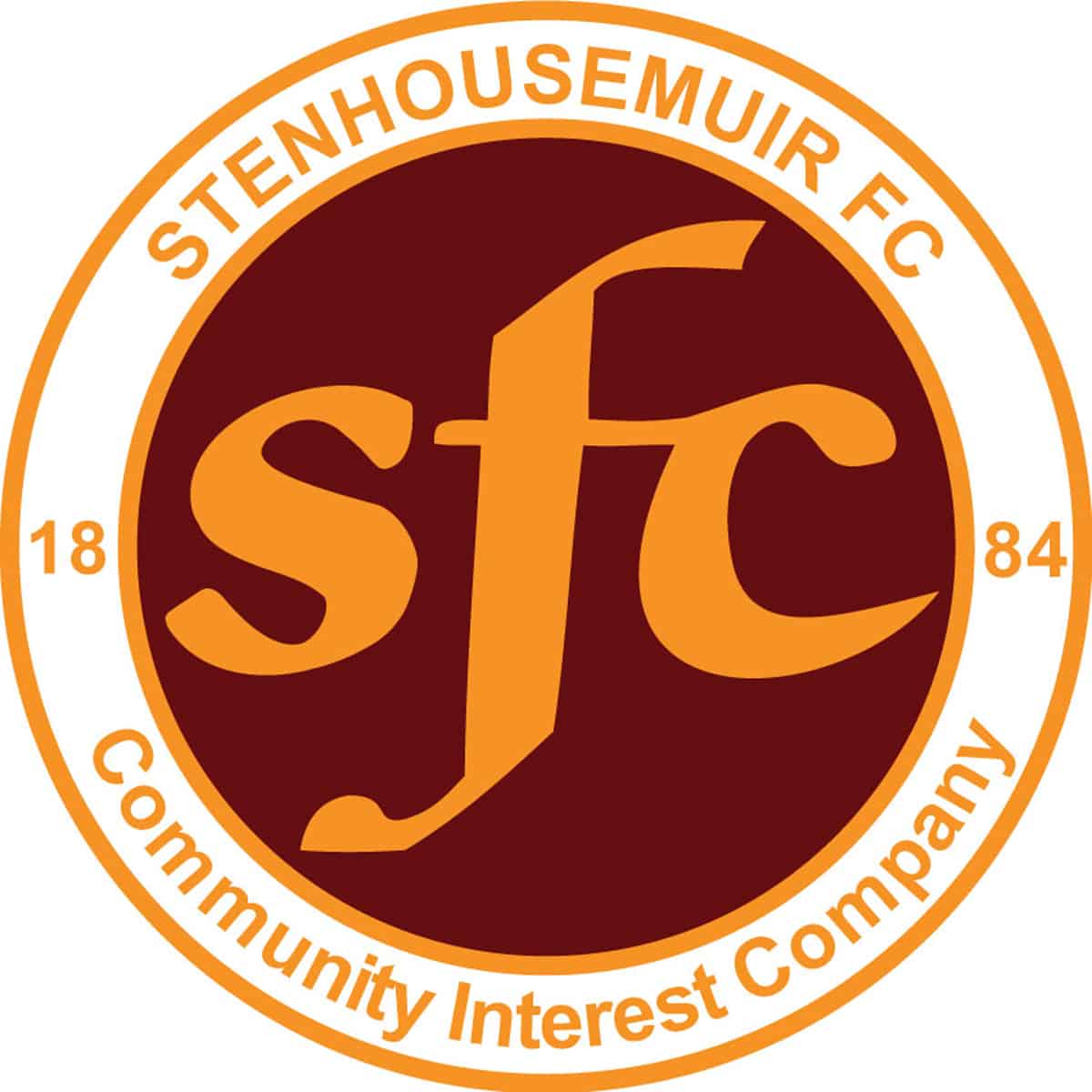 Scottish Gas Men's Scottish Cup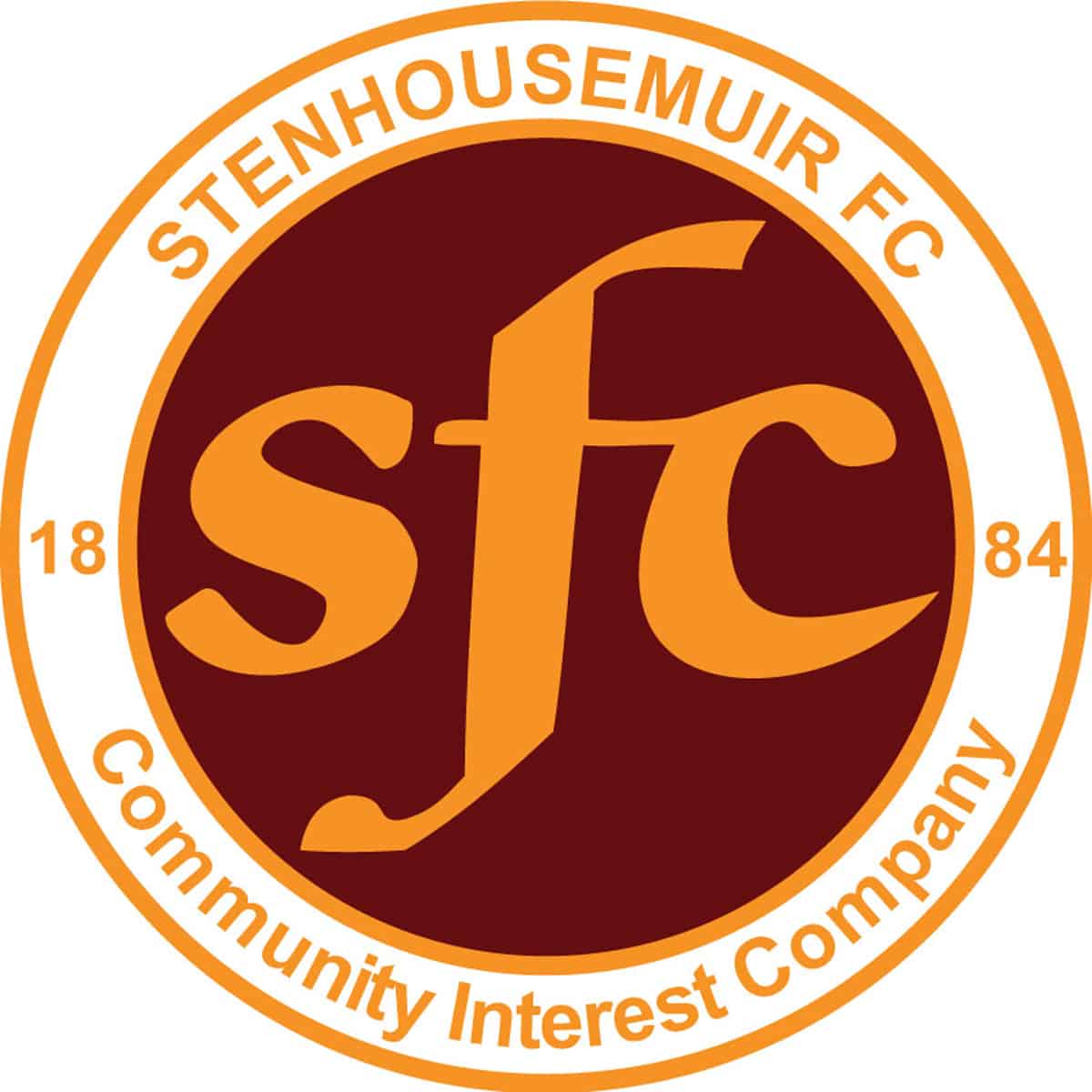 SPFL Ladbrokes League 1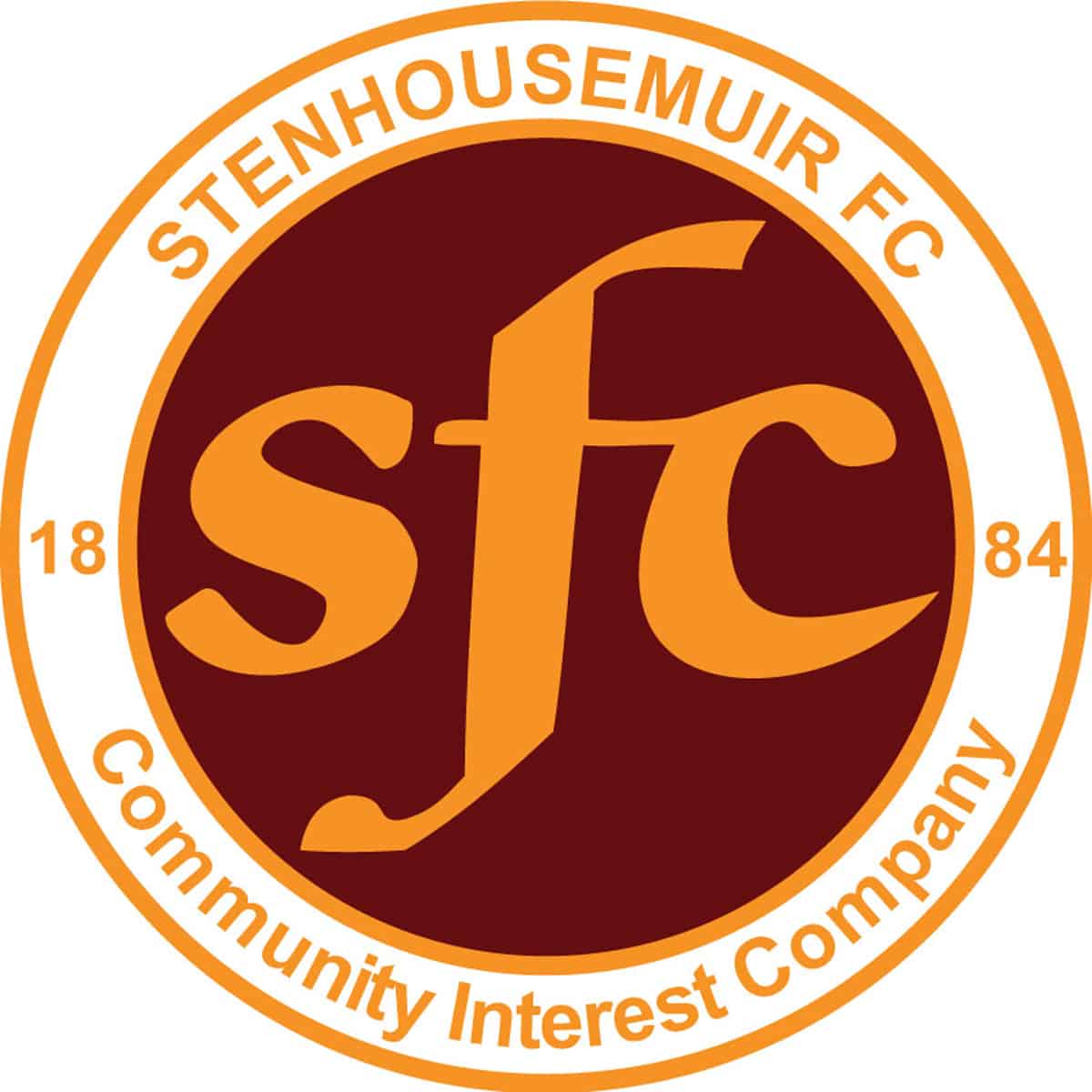 SPFL Ladbrokes League 1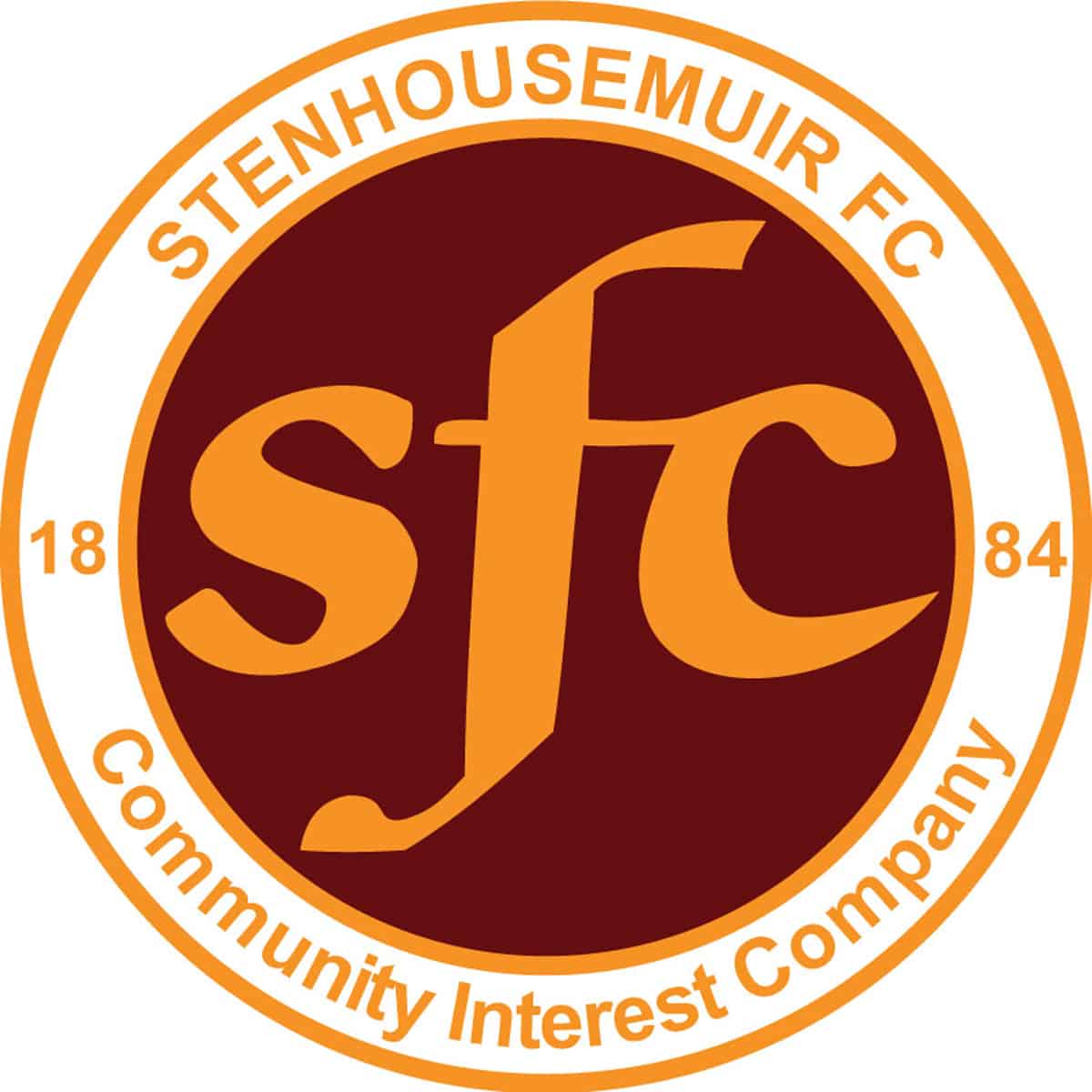 SPFL Ladbrokes League 1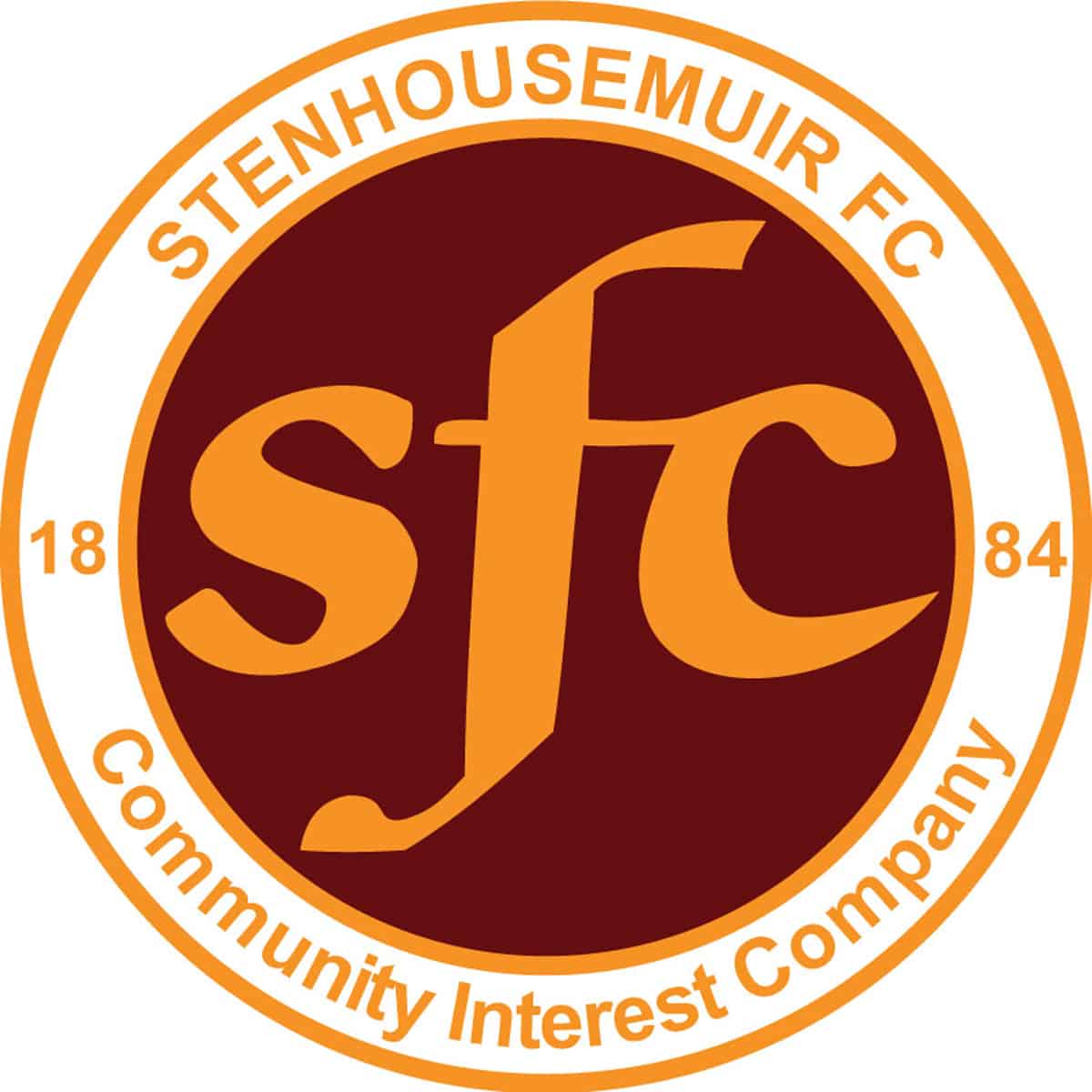 SPFL Ladbrokes League 1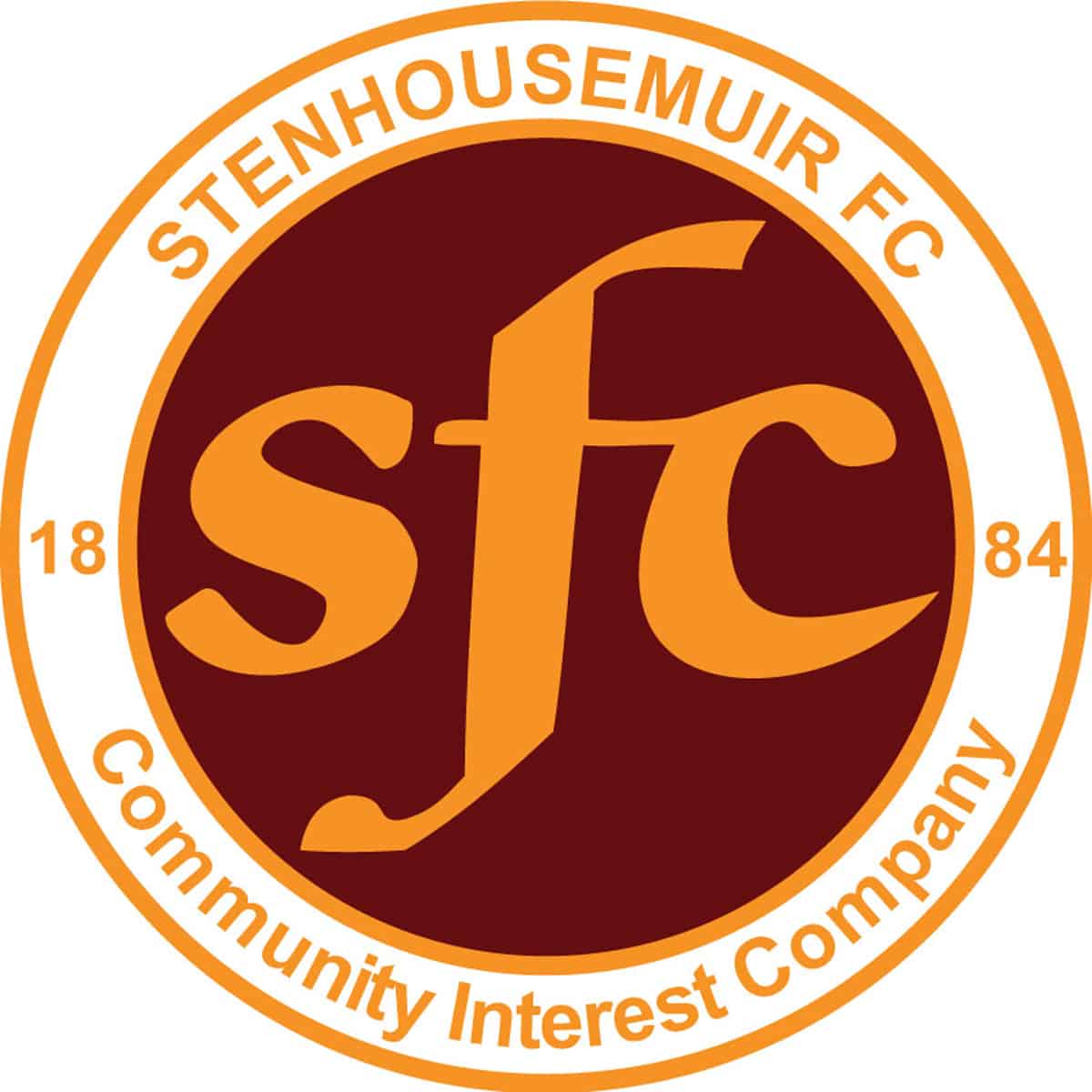 Scottish Gas Men's Scottish Cup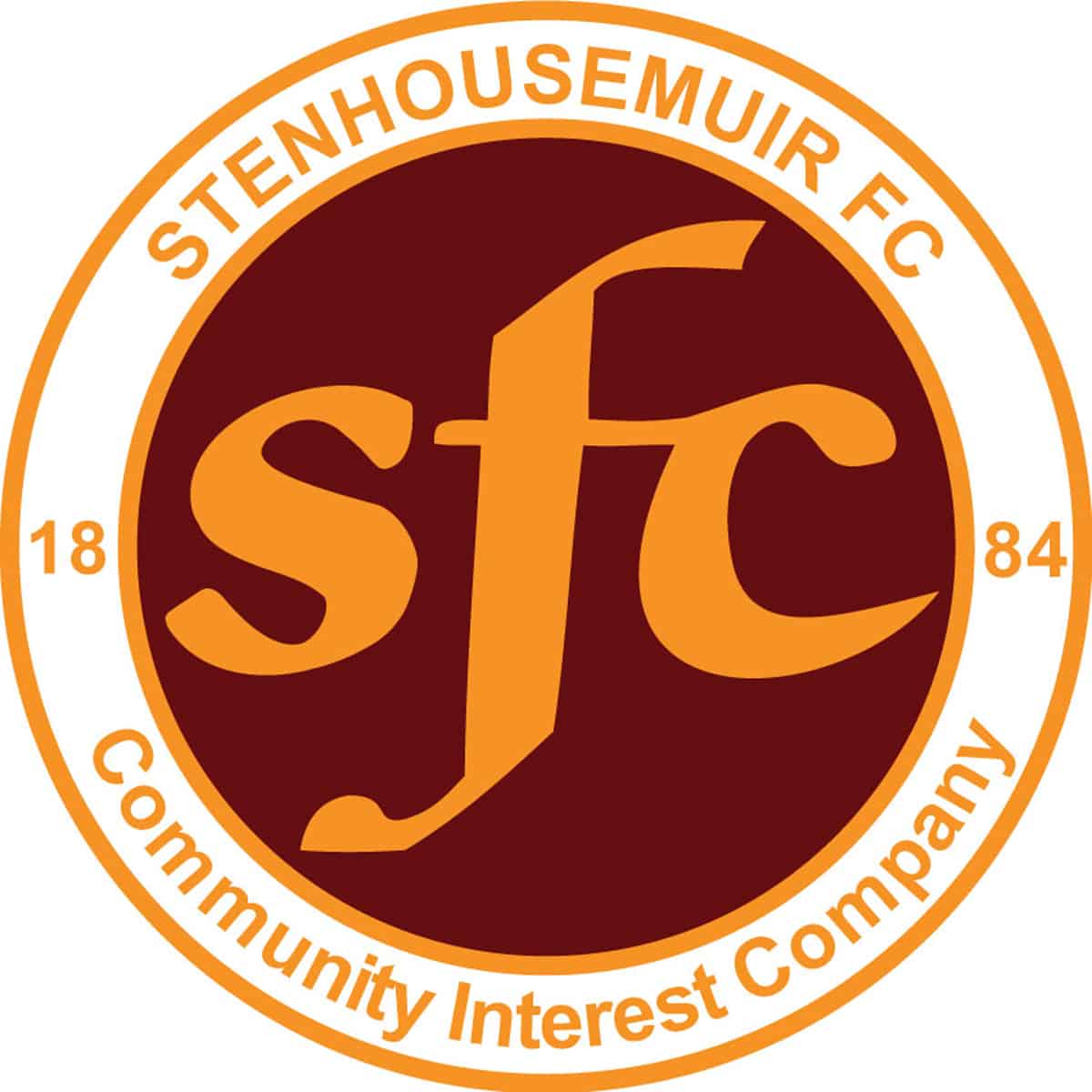 SPFL Ladbrokes League 1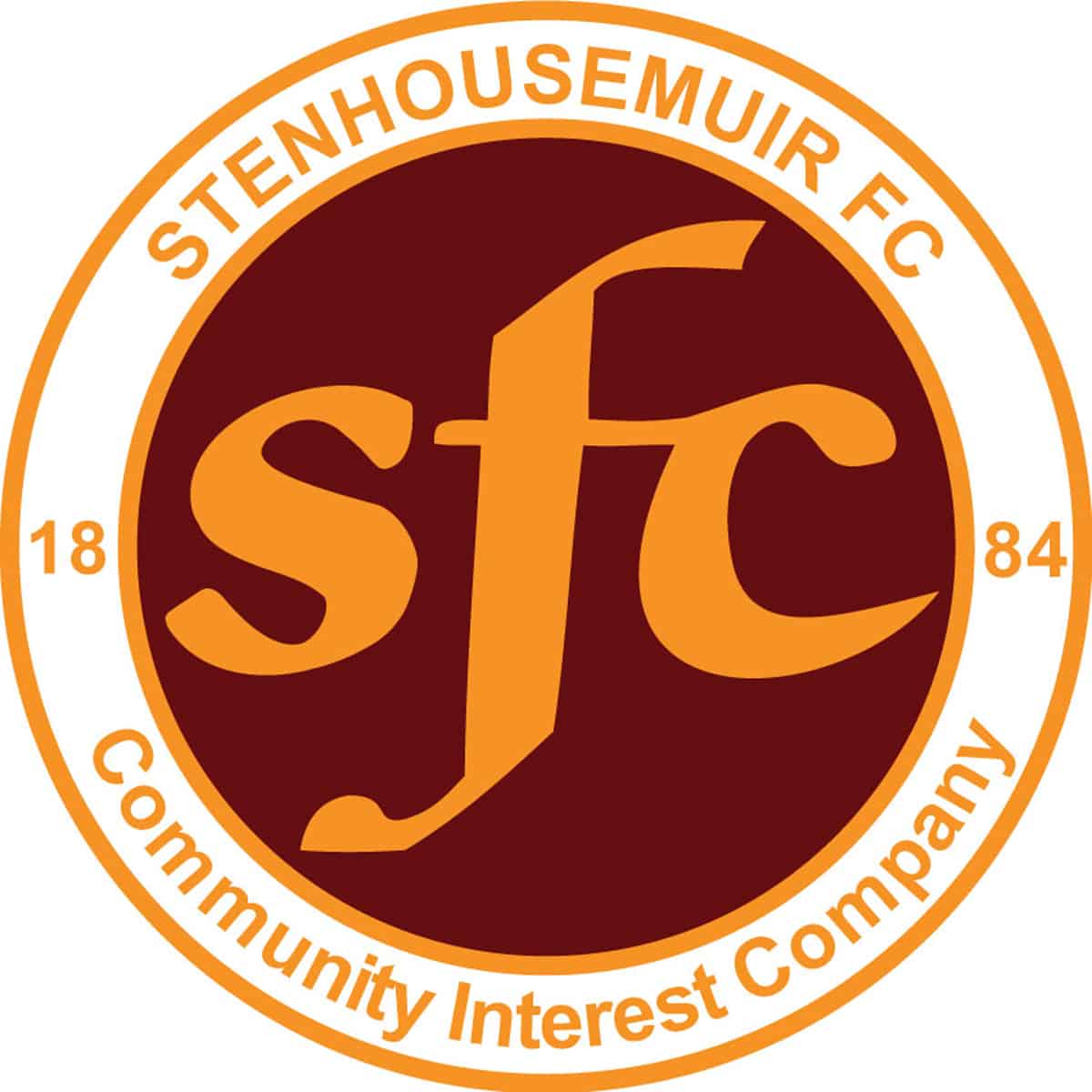 SPFL Ladbrokes League 1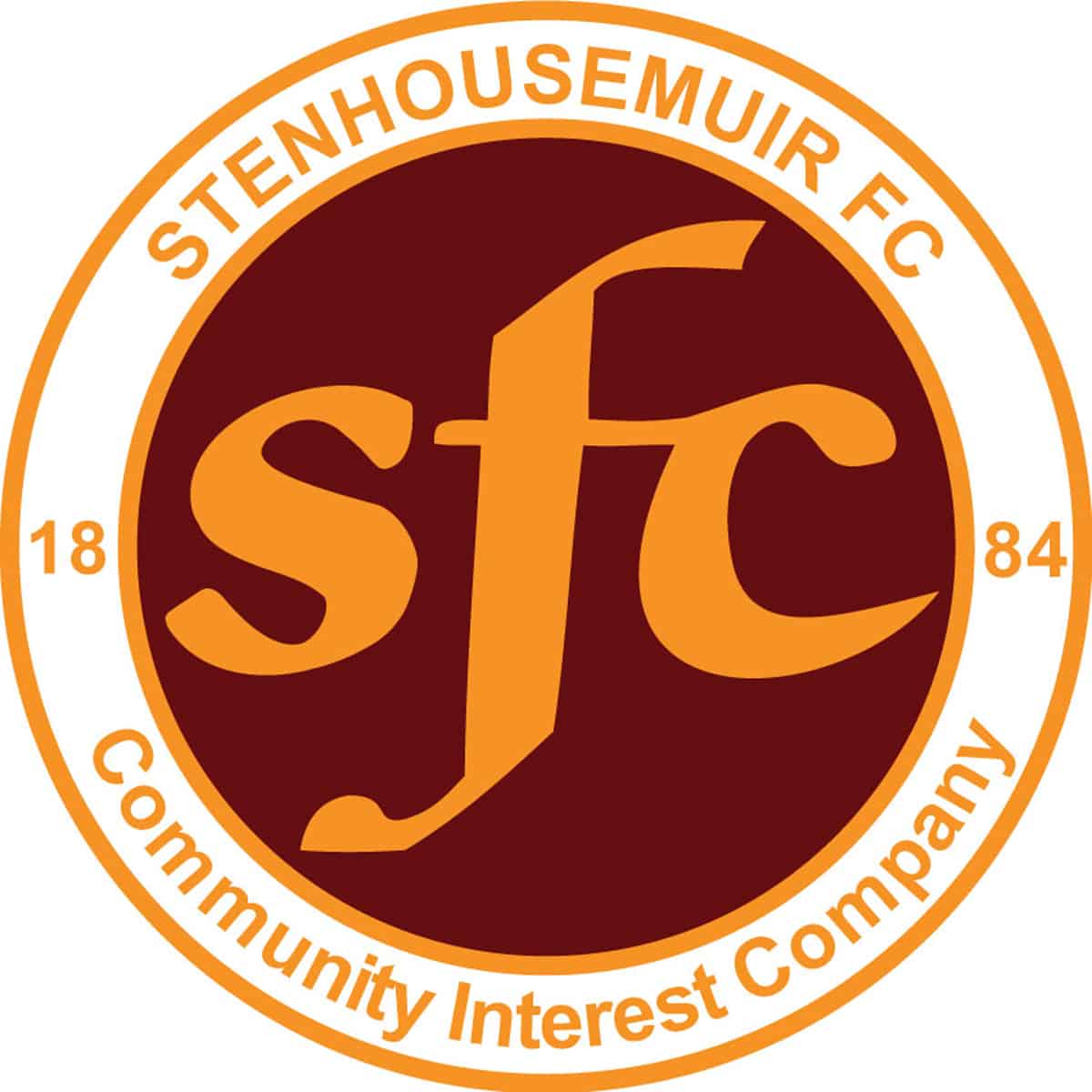 SPFL Ladbrokes League 1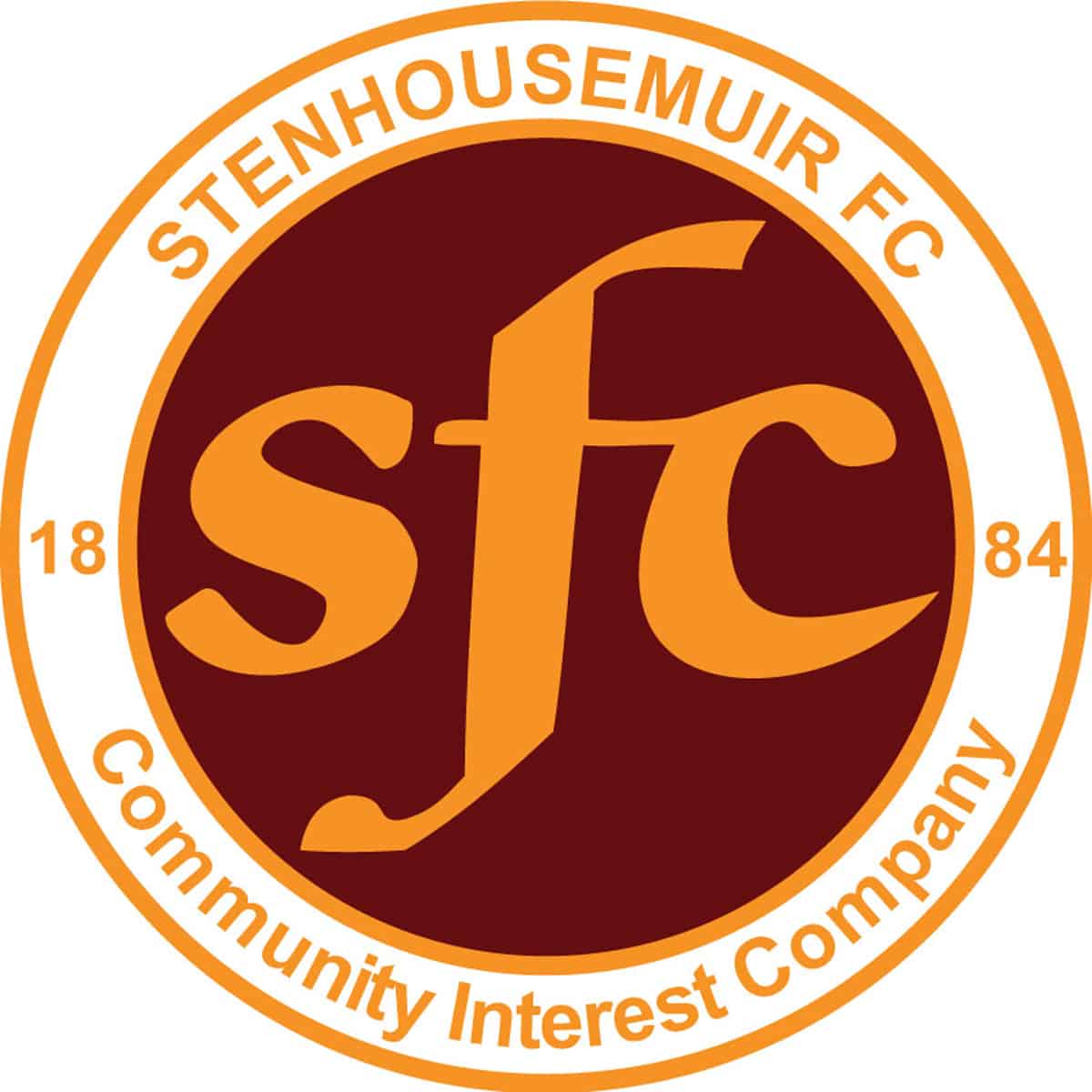 SPFL Ladbrokes League 1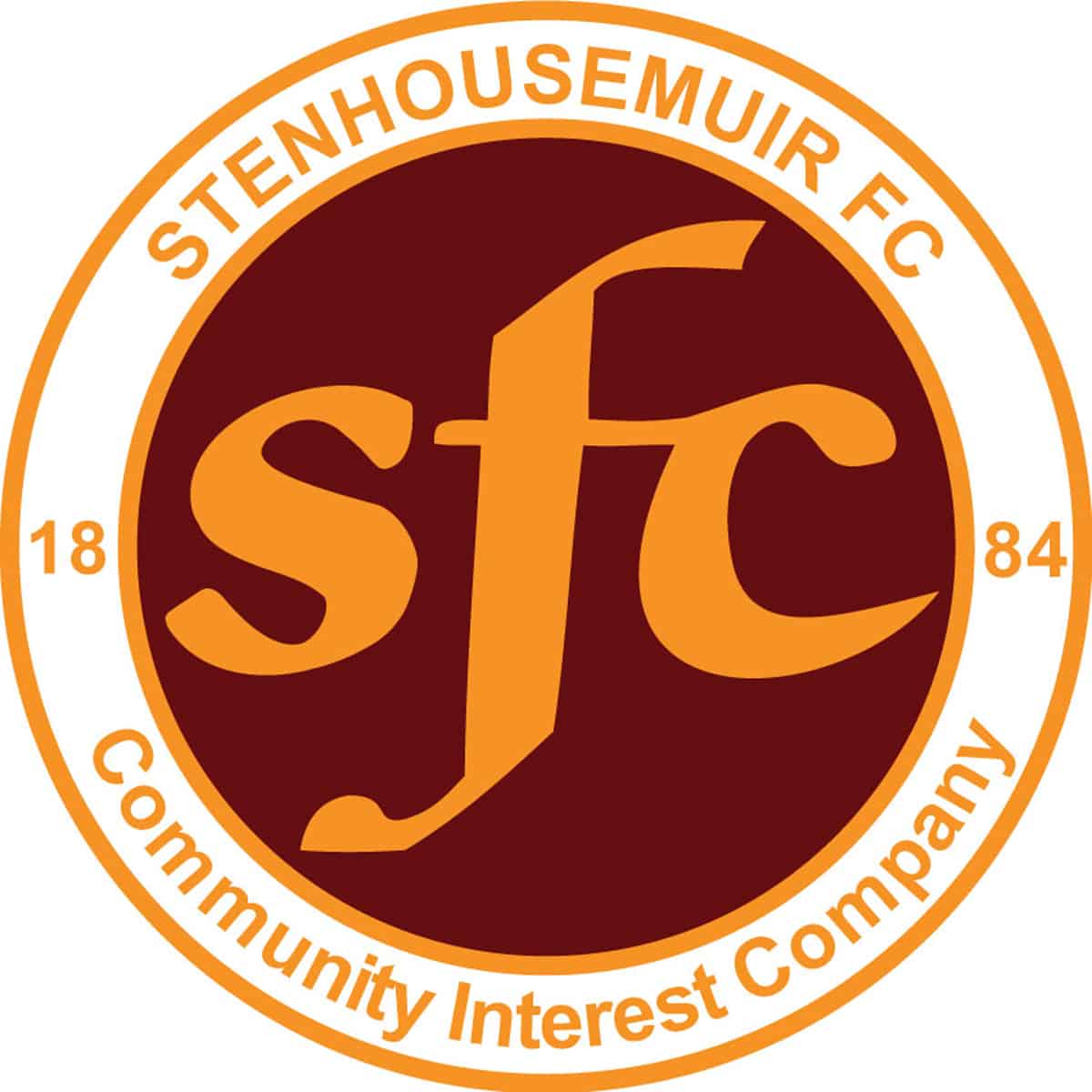 SPFL Ladbrokes League 1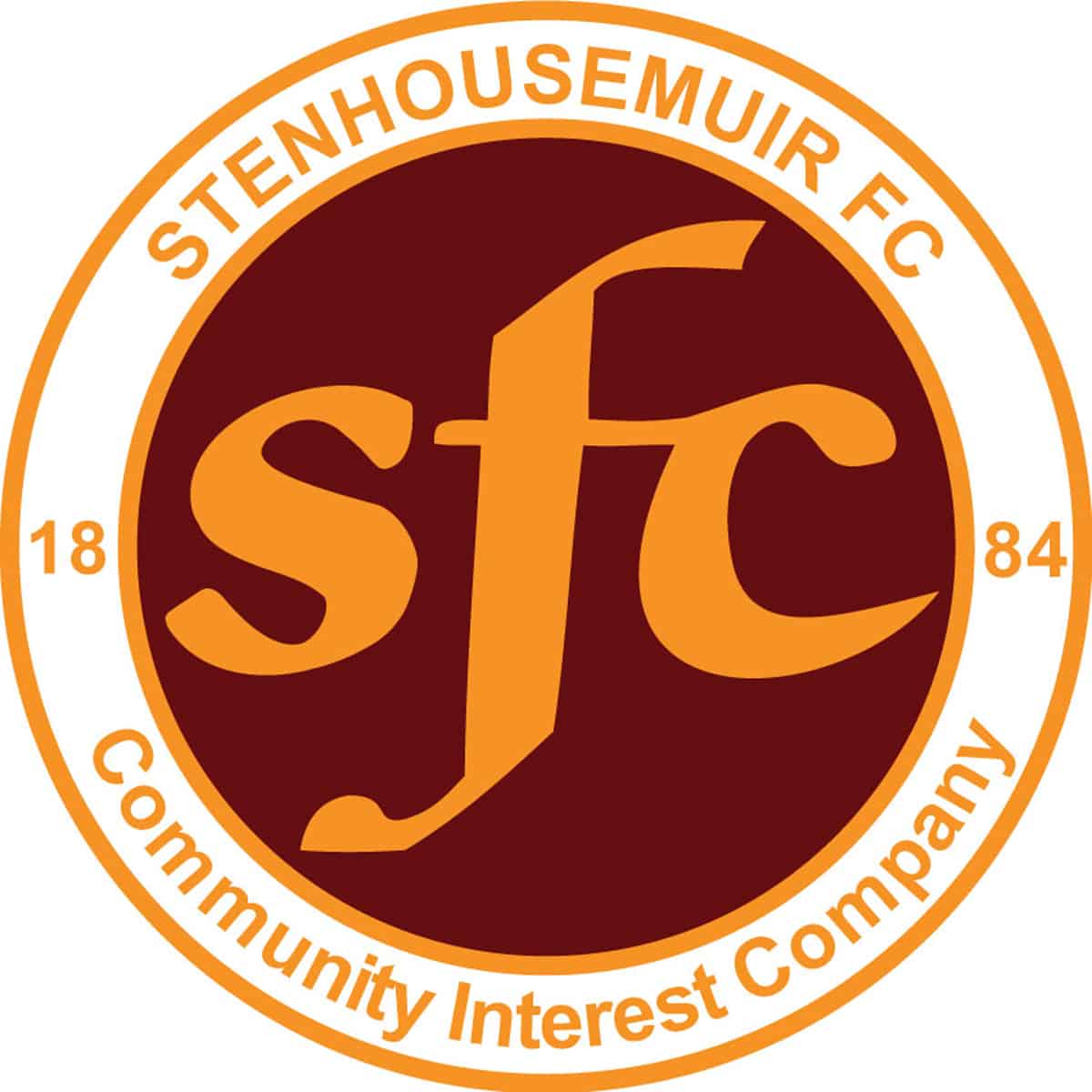 SPFL Ladbrokes League 1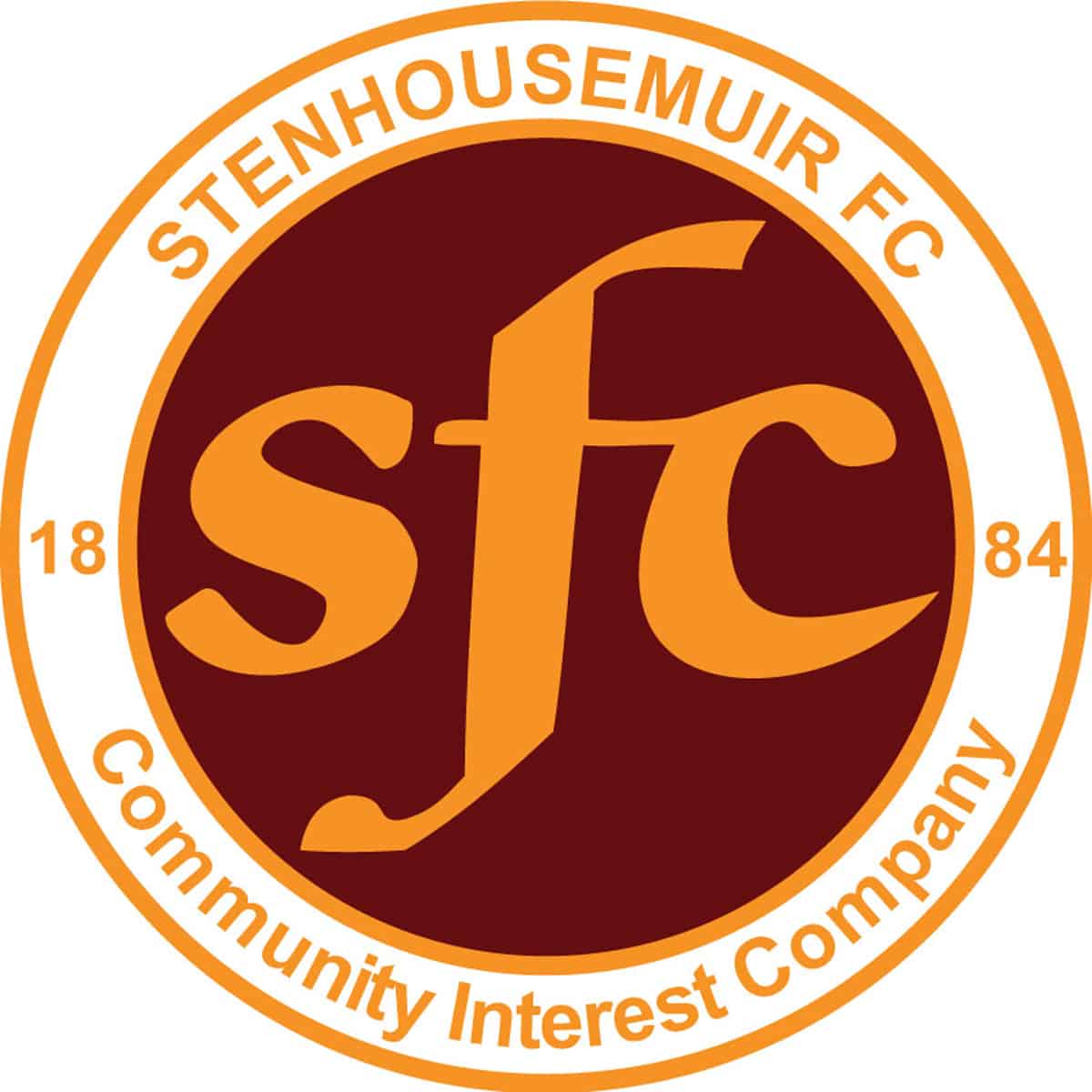 SPFL Ladbrokes League 1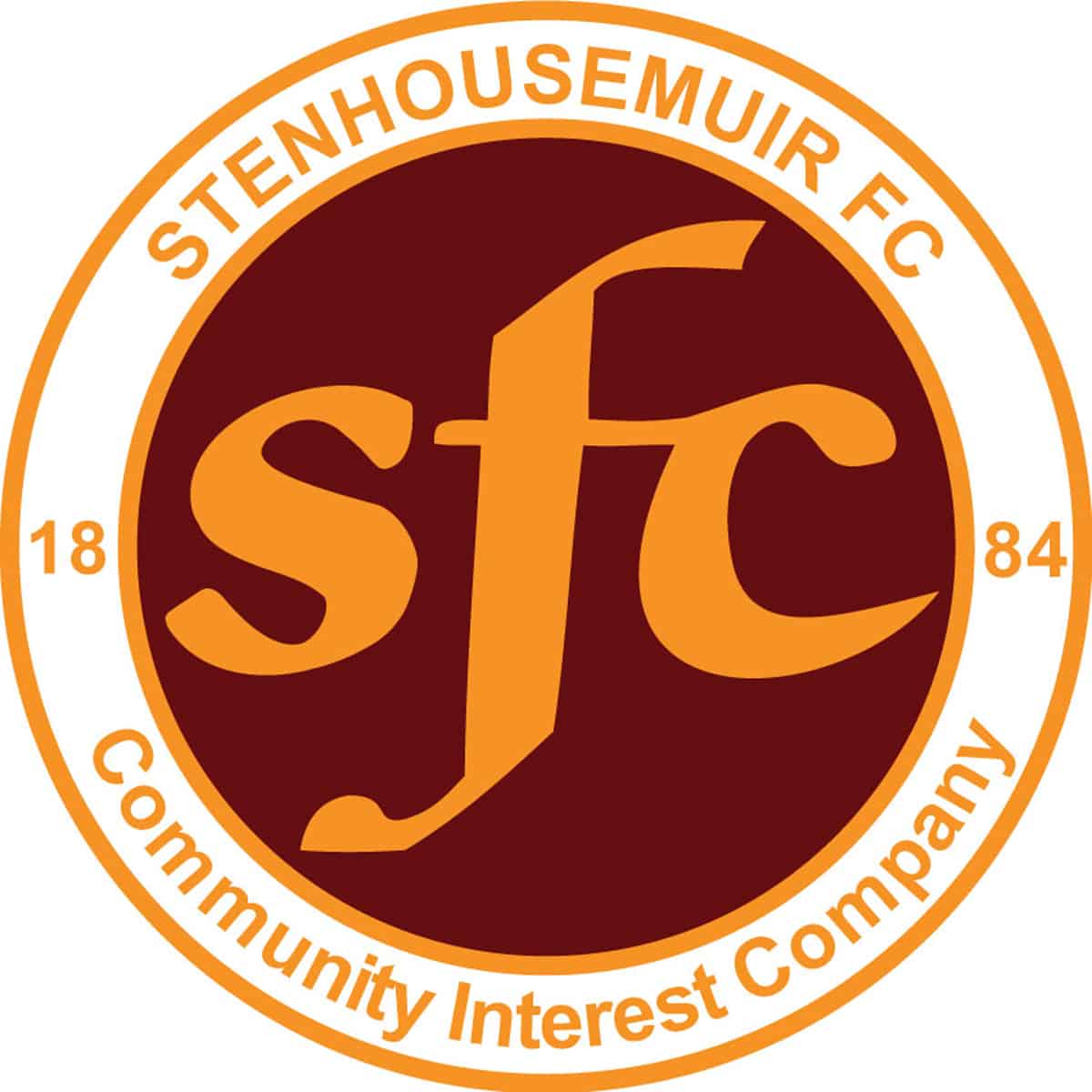 SPFL Ladbrokes League 1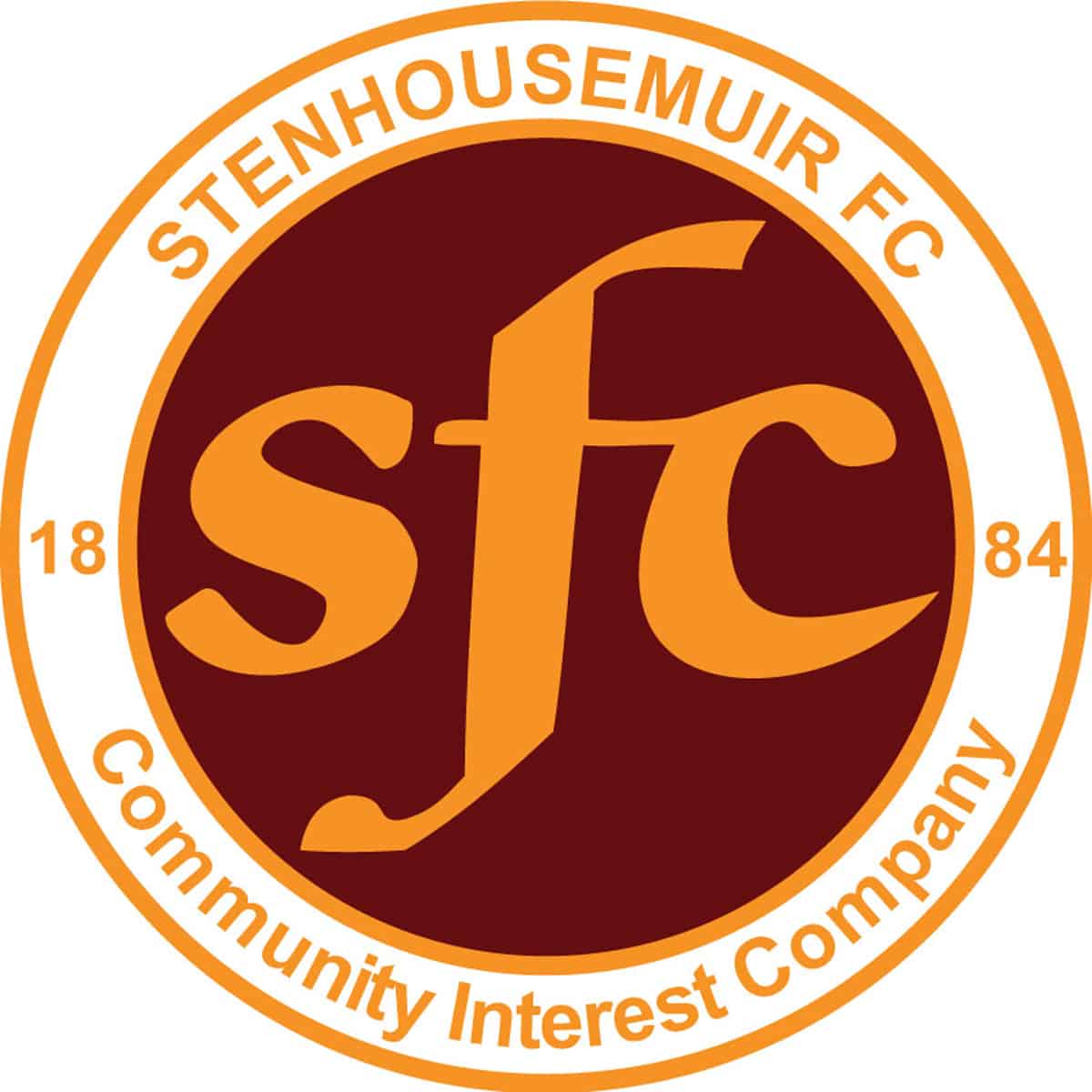 SPFL Ladbrokes League 1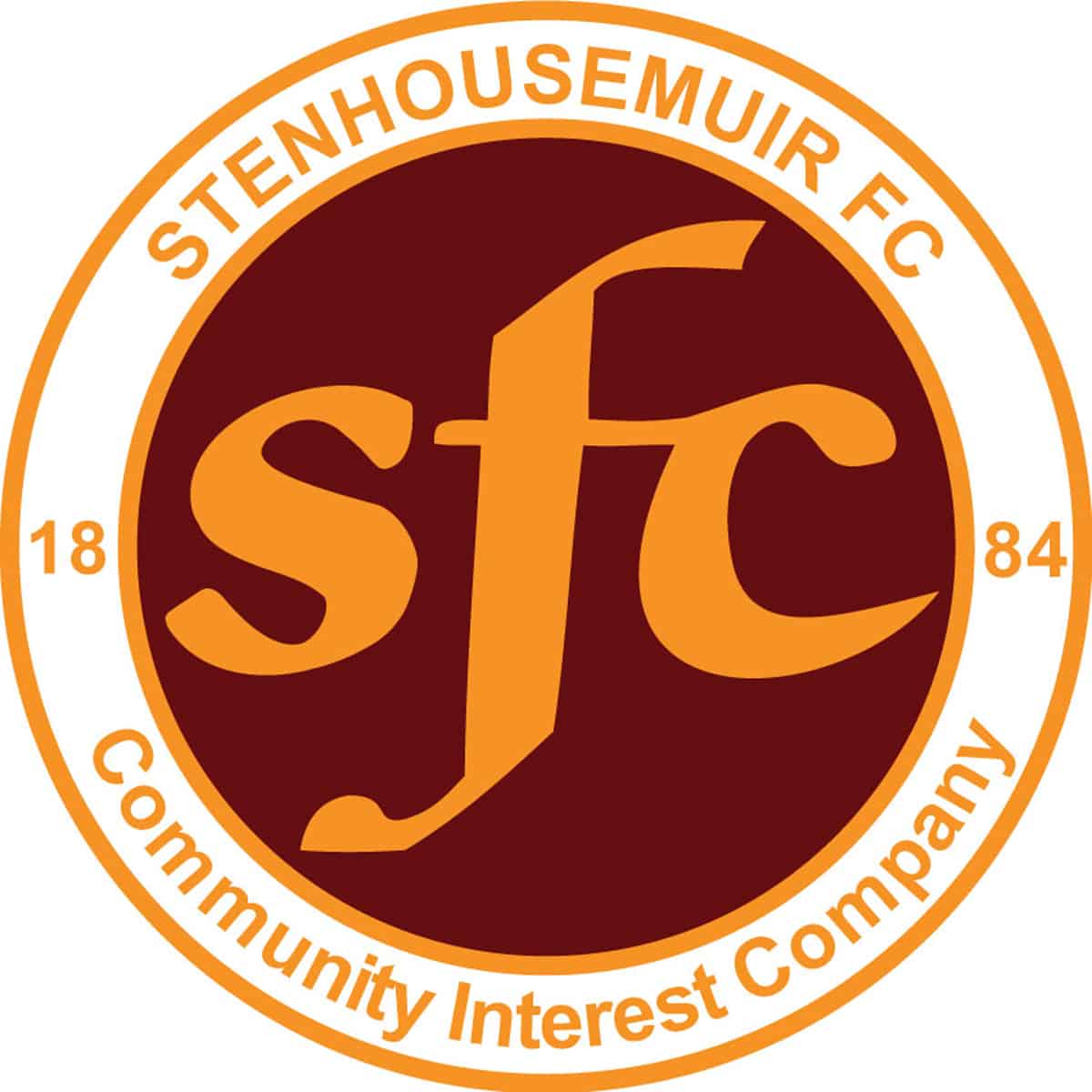 Betfred Cup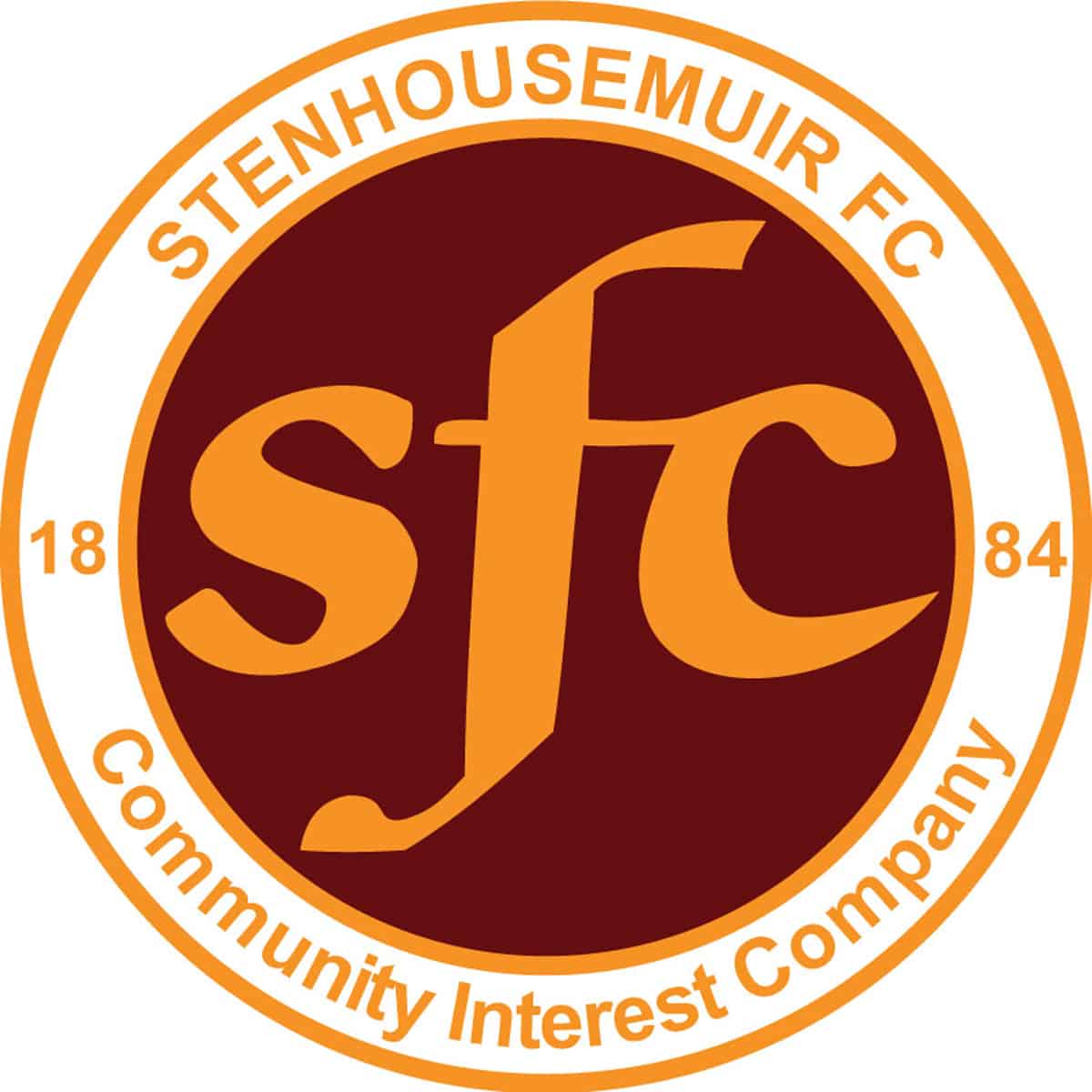 SPFL Ladbrokes League 1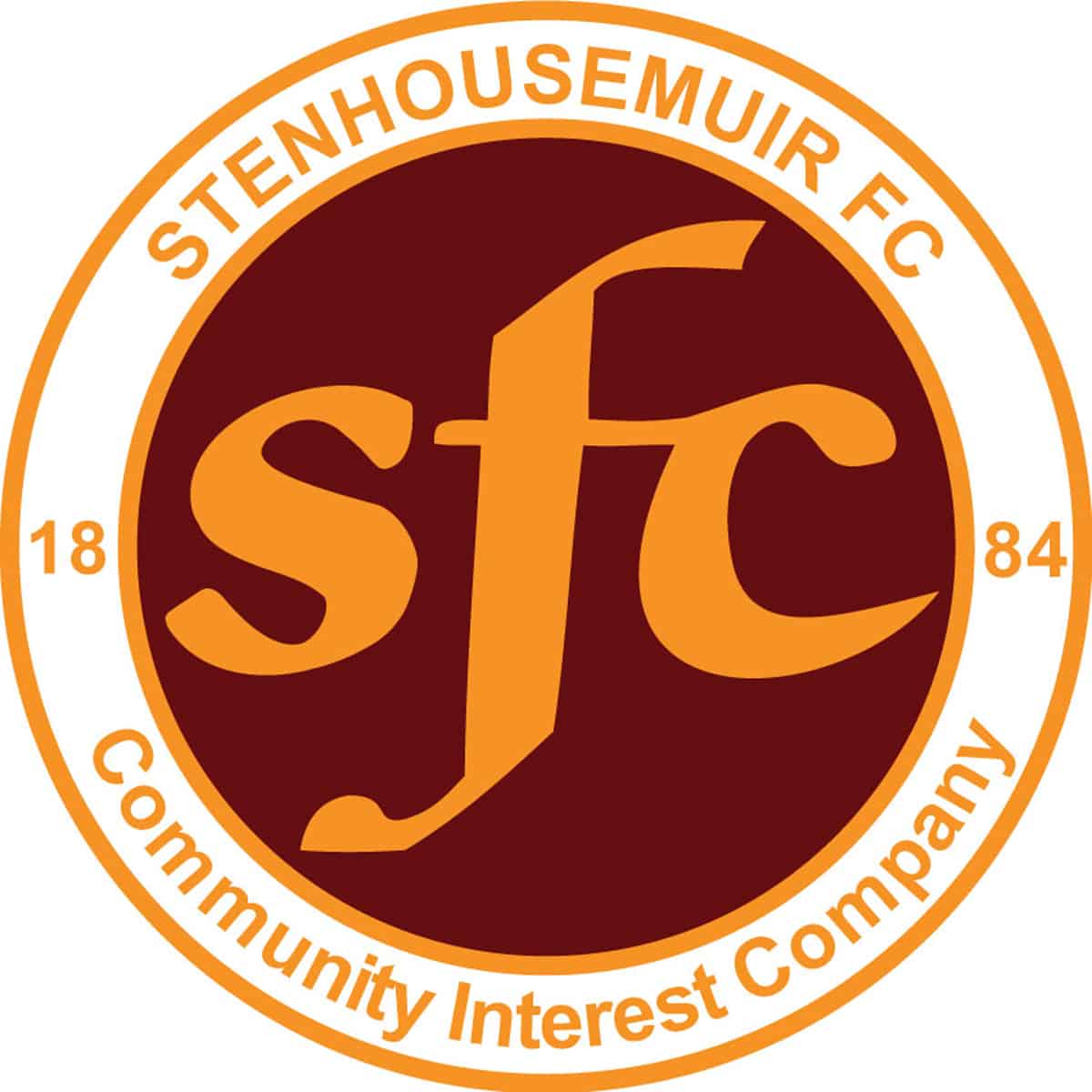 Petrofac Training Cup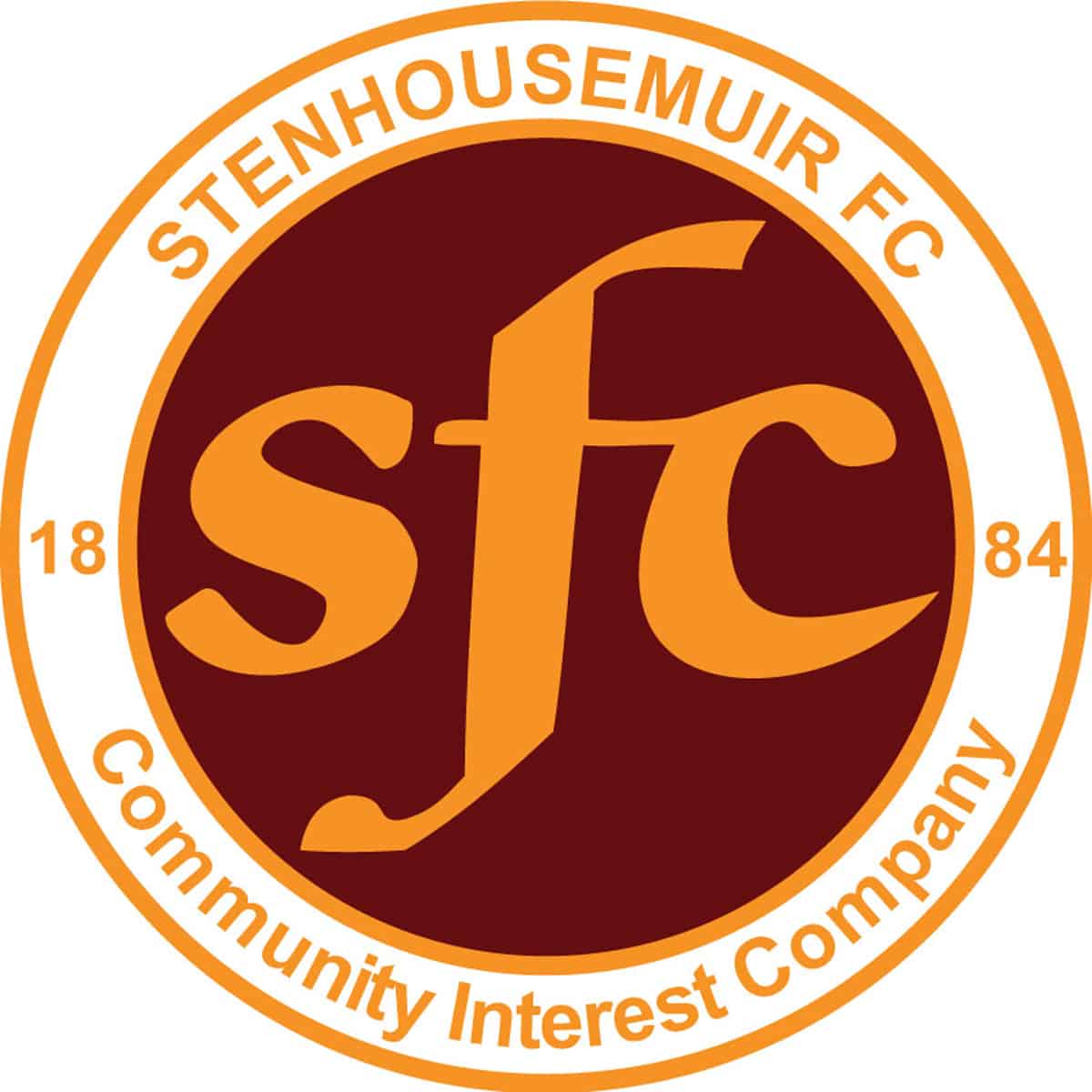 Friendly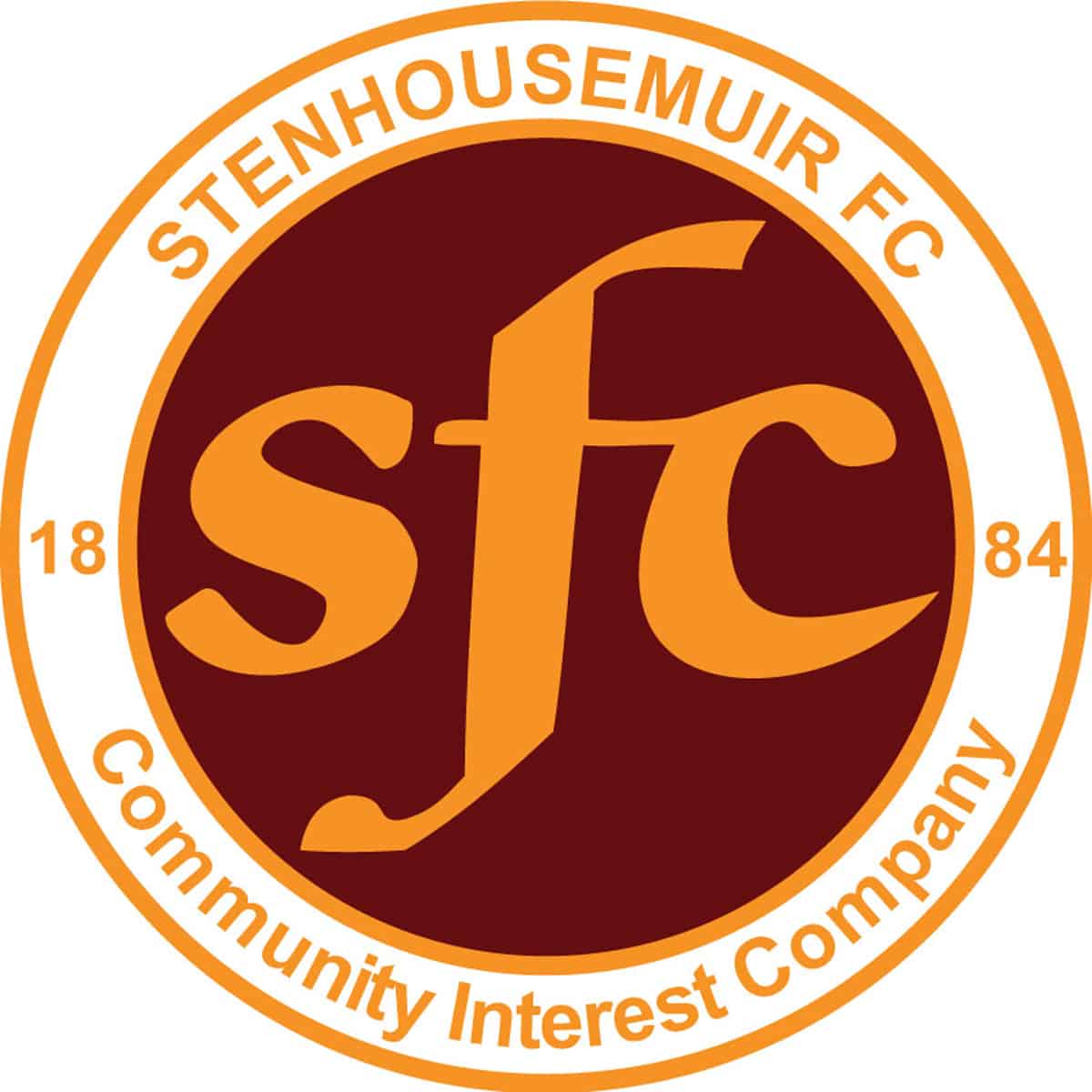 Friendly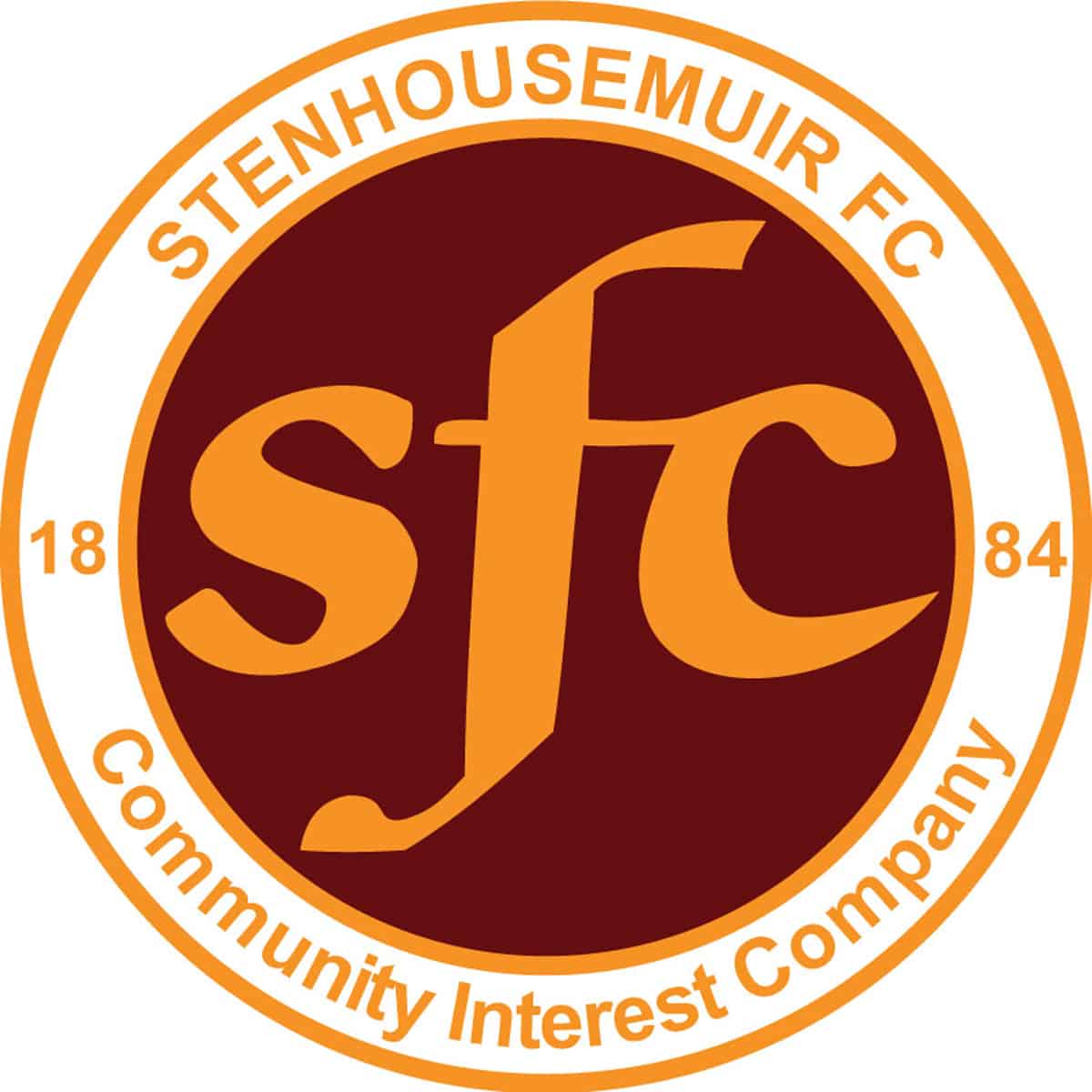 Friendly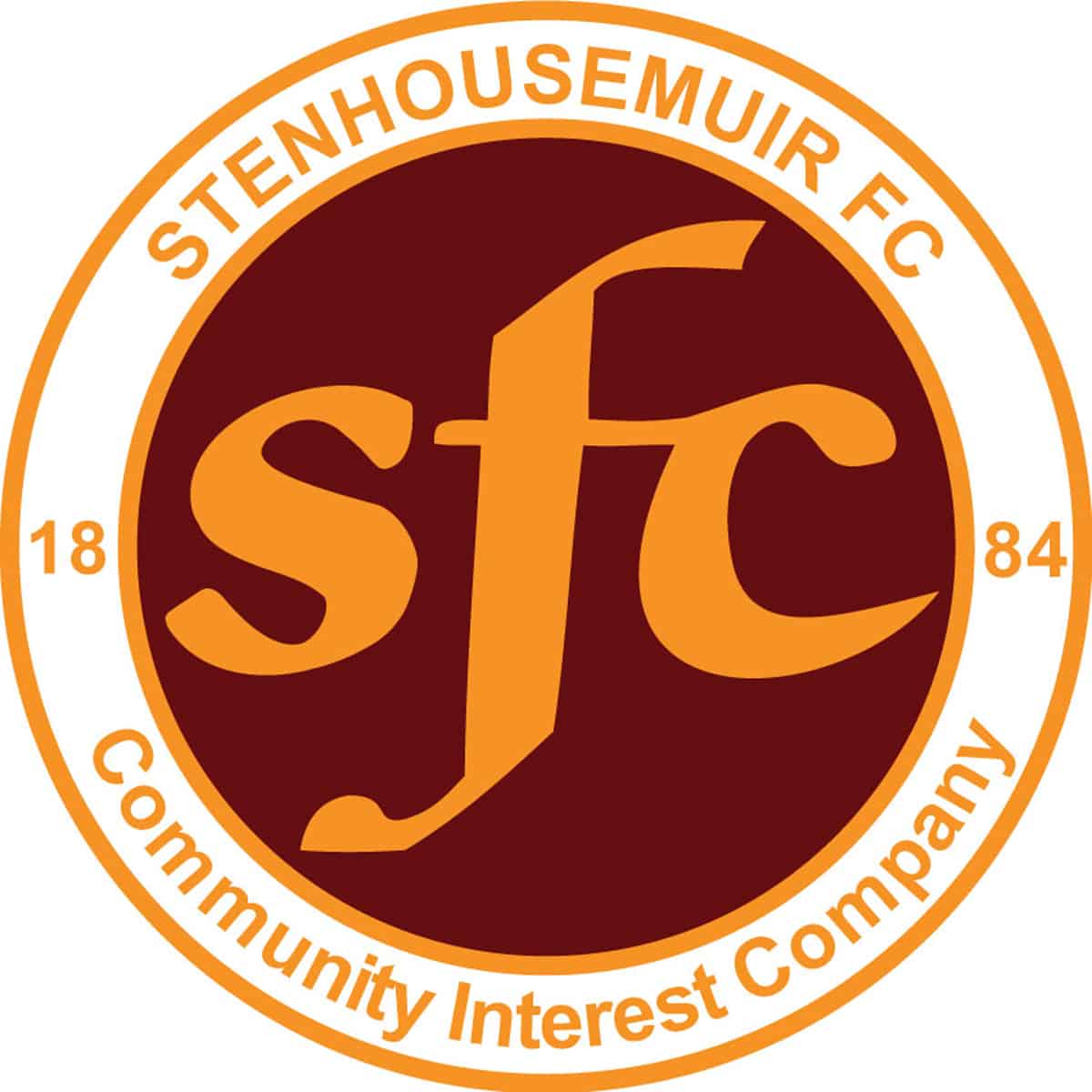 Friendly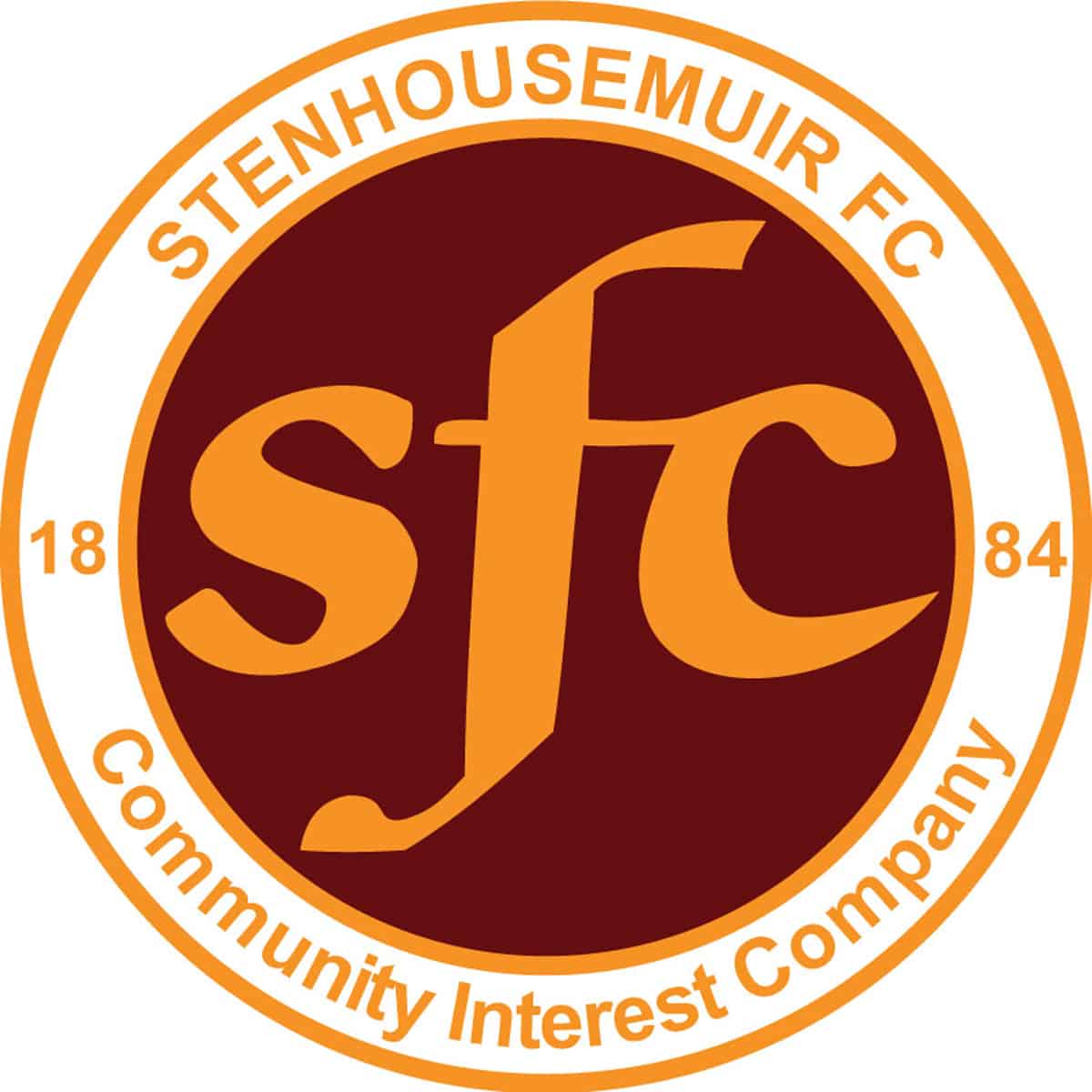 Friendly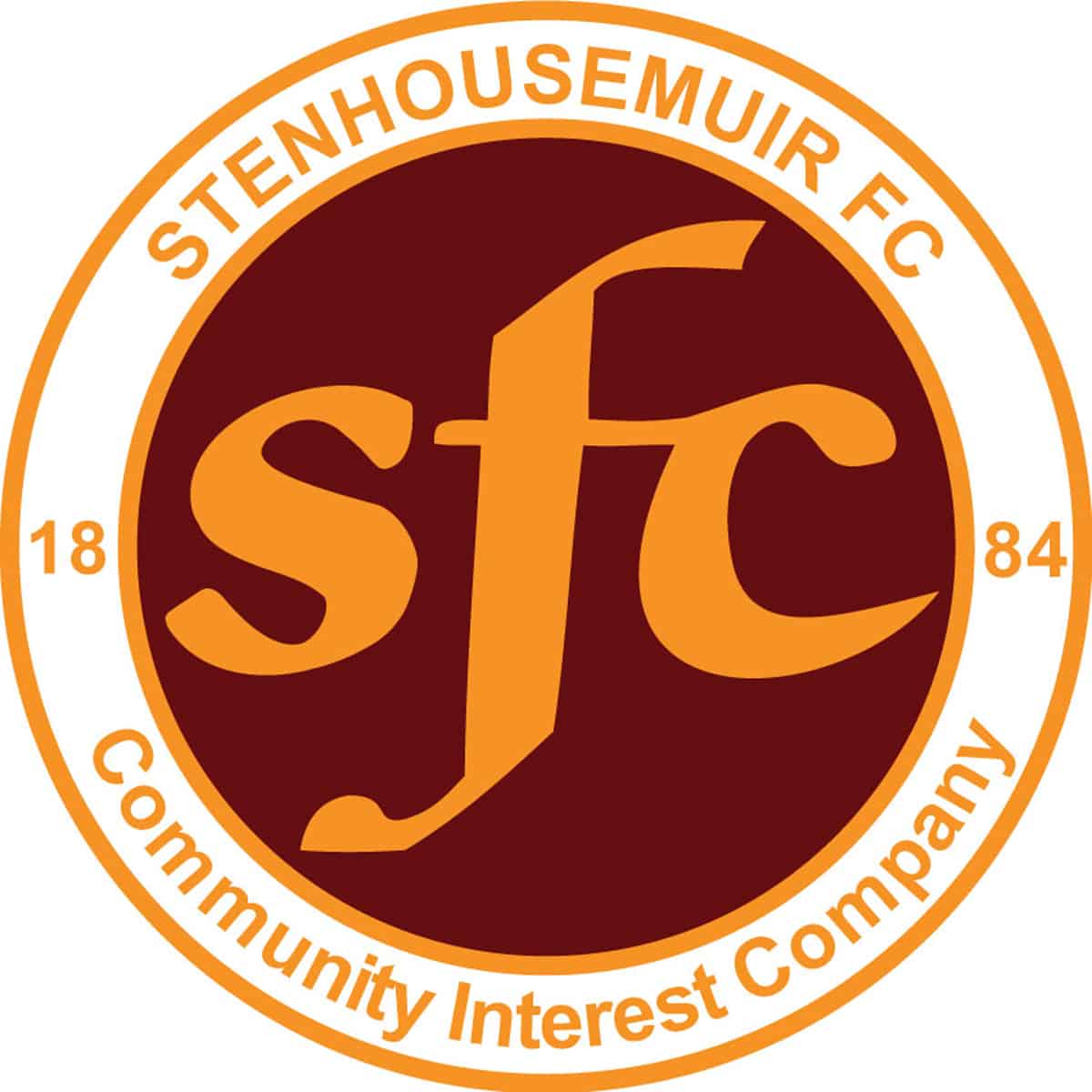 Friendly