Stenhousemuir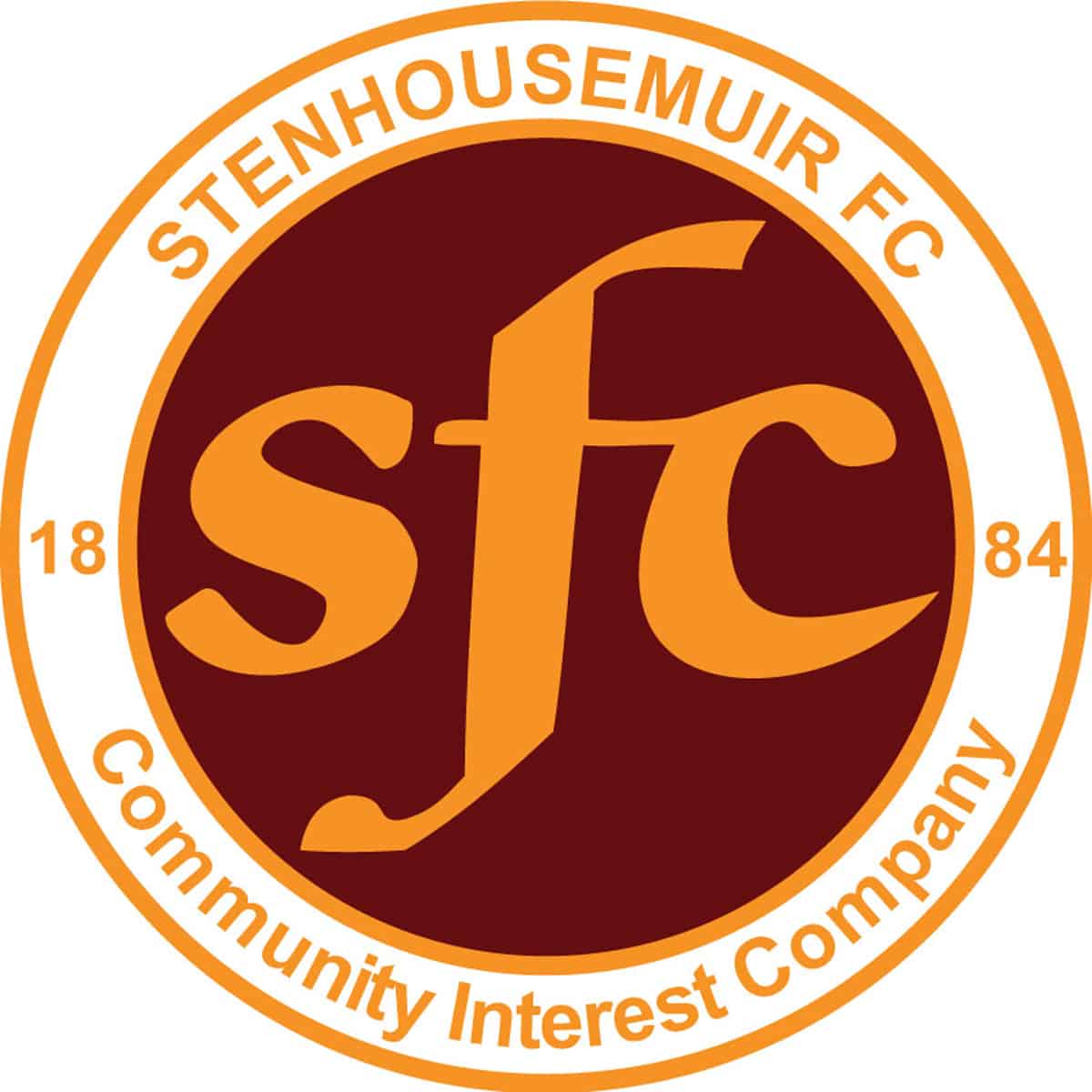 4
vs
0
Archive
Match Report
Stenhousemuir v Stirling Albion at Ochilview Park, Stenhousemuir on 10.03.12
Irn Bru Scottish Second Division Att 674
Stenhousemuir 4 [Kean 2, Rodgers 54,81, Campbell 57] Stirling Albion 0
Stenhousemuir went into this game with a more balanced set up from the debacle at Coatbridge as Willie Lyle, Michael Devlin, Jamie Campbell and Stevie Murray all came into the starting eleven in there more preferred positions and this allowed Iain Thomson and Kevin McKinlay to move back into their more familiar roles as well.
Stenhousemuir had a dream start to this game when they took the lead in only the second minute of the game. Stewart Kean firing a 25 yard effort past Callum Reidford who was rooted to the spot. The home side continued to press and they had a couple of other chances within quick succession. First Kenny Deuchar saw a glancing header go just wide and this was followed by a chance for Jamie Campbell but he failed to control the ball when it mattered. Devon Jacobs then had an effort wide for Stirling before Kean tested Reidford with a smart turn and shot. As the half progressed though Stirling were getting more of the play and looked dangerous down their right flank with Daren Smith causing problems. Willie Lyle had to look sharp to sweep a clearance away from the danger area.
The Warriors suffered a blow in the 34th minute when Eric Paton limped off to be replaced by Andy Rodgers and this meant a re-shuffle of the Stenhousemuir pack with Stewart Kean dropping deeper and shortly after that another Smith cross was tipped over the bar by Ally Brown. Stirling were pushing hard for the equaliser but without really troubling the home defence and Alan Cook saw an effort go just wide. On the stroke of half time Craig McLeish had a 25 yard effort that Brown pushed round for a corner and seconds later a free kick on the edge of the box was blocked by a well drilled defence .
Stirling almost equalised in the 49th minute when a Darren Smith cross was deflected past Ally Brown but Ross McMillan was able to clear off the line. Michael Devlin was injured at this stage and although he played on after lengthy treatment his substitution took place minutes later. Devlin's departure meant another reshuffle but did not affect the balance of the team.
Any thoughts of a comeback were ended though when first of all Stenhousemuir doubled their lead in the 54th minute through an Andy Rodgers strike from 20 yards after he was played through by Kenny Deuchar and three minutes later they extended their lead even further when Jamie Campbell also beat Reidford with a first time strike from outside the box.
Stenhousemuir were now playing with confidence and Deuchar had a couple of decent chances to get on the scoresheet for the Warriors but failed to hit the target. The latter chance from a close range header that had seen him put under pressure by Gary Thom.
Stirling kept pushing for a goal with the most likely outlet being from Josh Flood who was causing problems throughout his time on the pitch but despite his exploits the Stirling forwards usually were snuffed out by the resolute defence. Stenhousemuir were further ahead in the 81st minute when a deft pass by Jamie Campbell found Andy Rodgers and his first touch took him round Callum Reidford and he tucked the ball into the net from a couple of yards. Flood then tested Brown before Stenhousemuir had the chance to go nap when Gary Smith found himself with only the keeper to beat but despite hitting a decent effort Reidford brought off a fine save.
The management had been looking for a reaction after Tuesday night and they will have pleased with the response and although they will be worried about the injuries to Eric Paton and Michael Devlin there is at least a chance that with a whole week between games that they will manage to patch themselves up for the encounter again the league leaders at Cowdenbeath.
Stenhousemuir – Stenhousemuir, Brown, Lyle, McKinlay, Devlin, [Lawson 56}, McMillan, Thomson, Campbell, Kean, Deuchar, Paton[Rodgers 34] and Murray [ Smith 61].
Unused Subs, McCafferty and Diamond
Stirling Albion, Reidford, Jacobs, Ferry, McSorley [b65], Thom, McCunnie, Cook[ Flood 66], Smith [Day 61] Weir [Davidson 75], Kelbie and McLeish.
Unused Subs, Kirwan and Filler
Referee – Crawford Allan Assistants – Billy Baxter and Gavin Harris
Details
| Date | Time | League | Season | Full Time |
| --- | --- | --- | --- | --- |
| March 10, 2012 | 3:00 pm | SPFL Ladbrokes League 1 | 2011/2012 | 90' |
Ground
Ochilview Park Stenhousemuir
Results
| | | | | |
| --- | --- | --- | --- | --- |
| Stenhousemuir | 4 | — | 4 | Win |
| Archive | 0 | — | 0 | Loss |
Past Meetings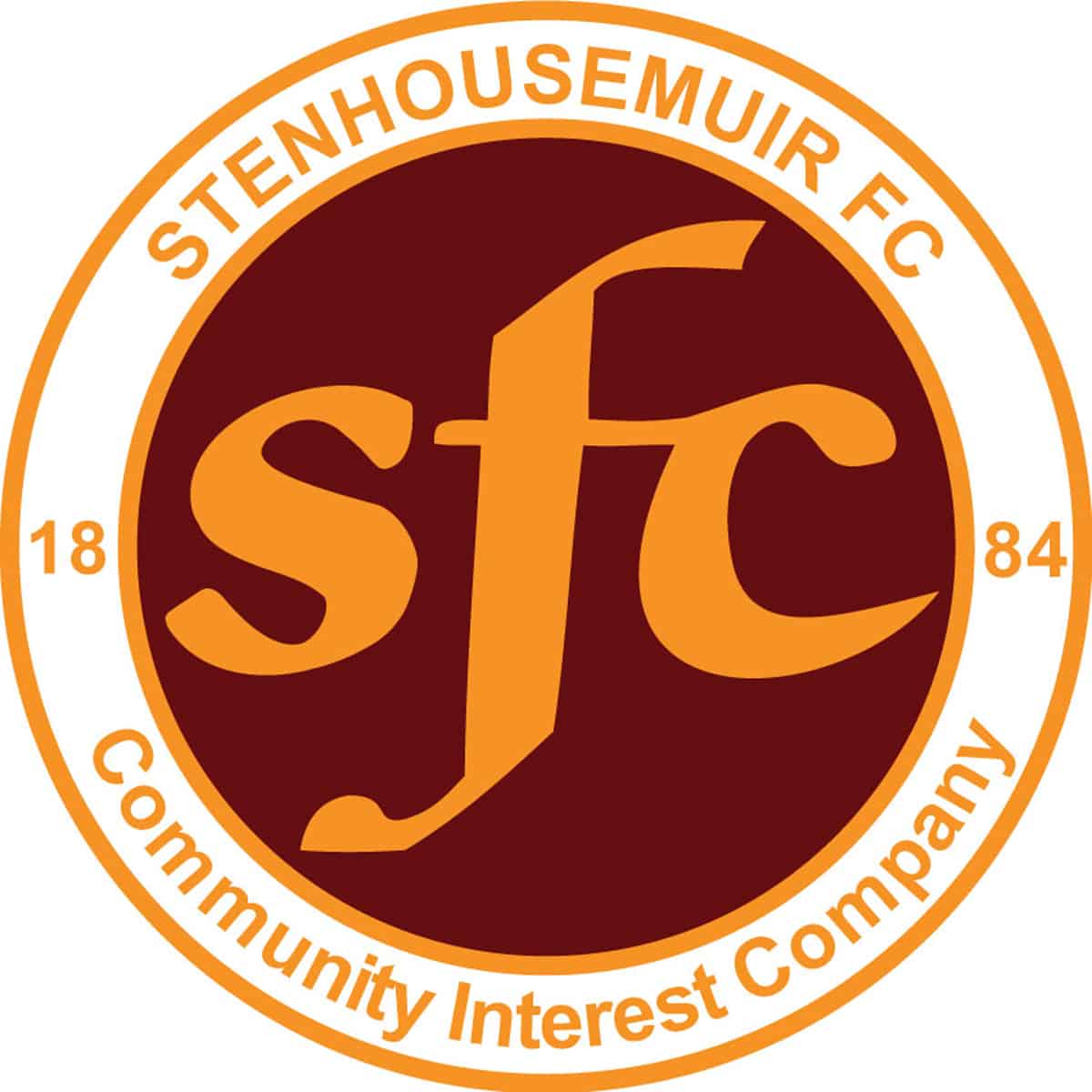 SPFL Ladbrokes League 1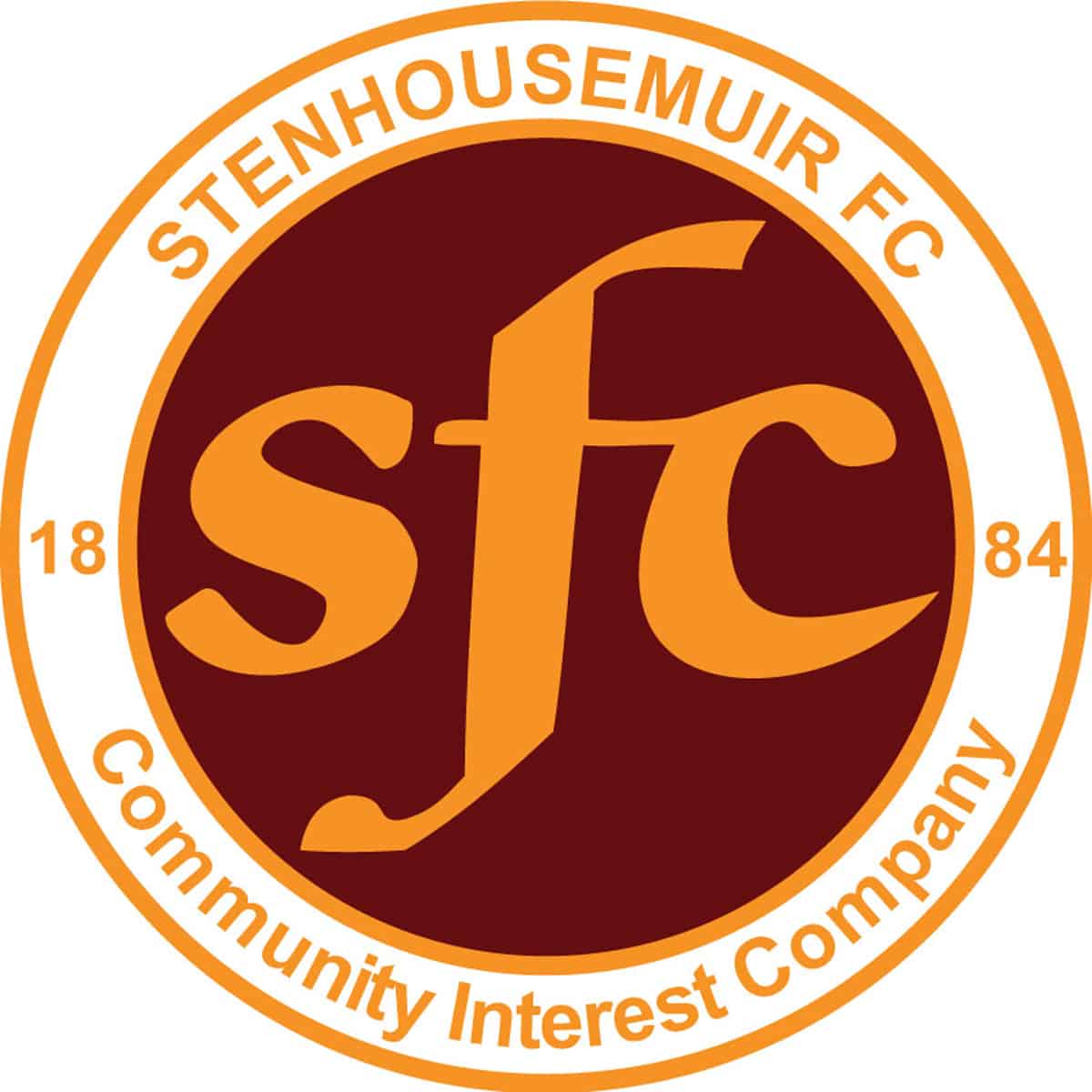 SPFL Ladbrokes League 1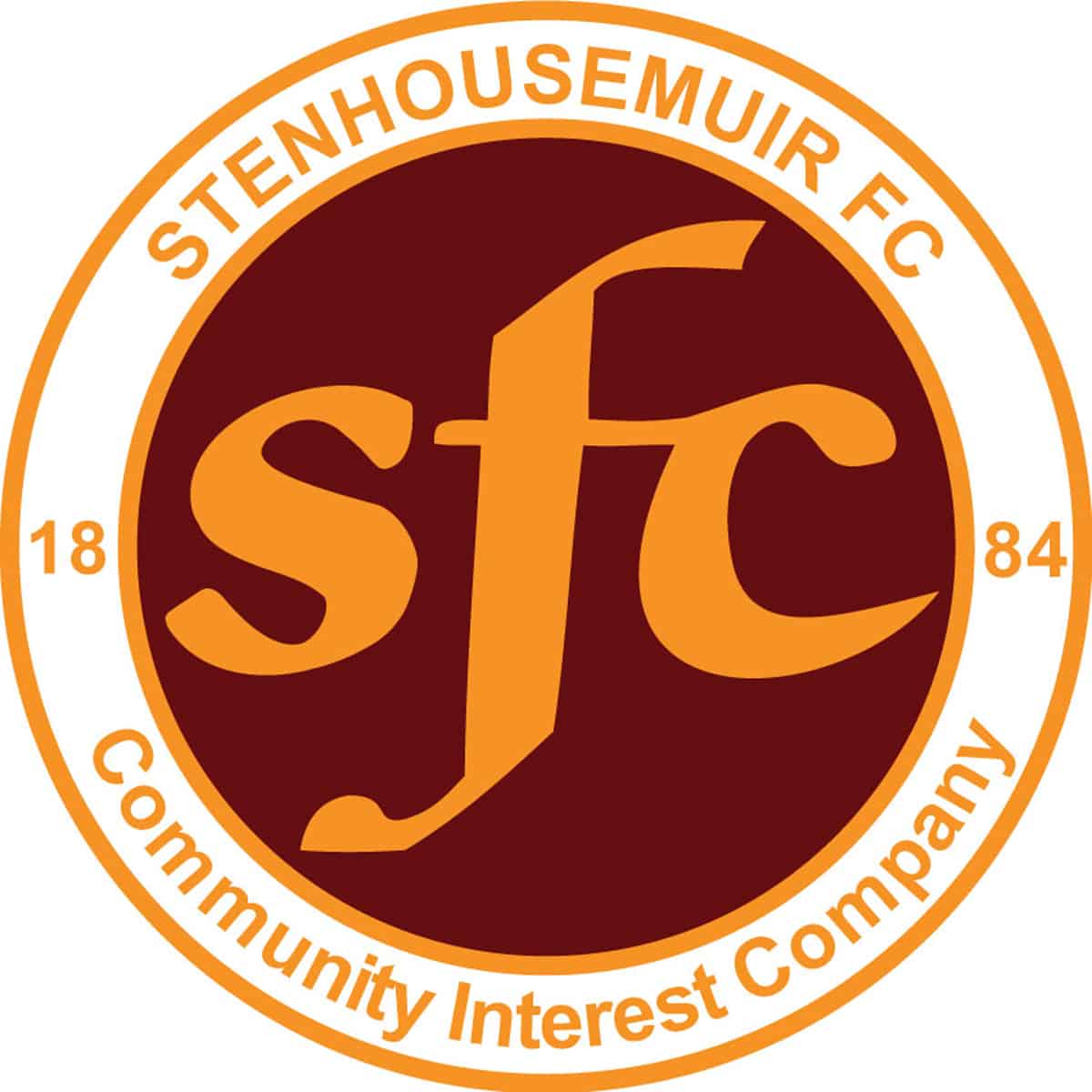 SPFL Ladbrokes League 1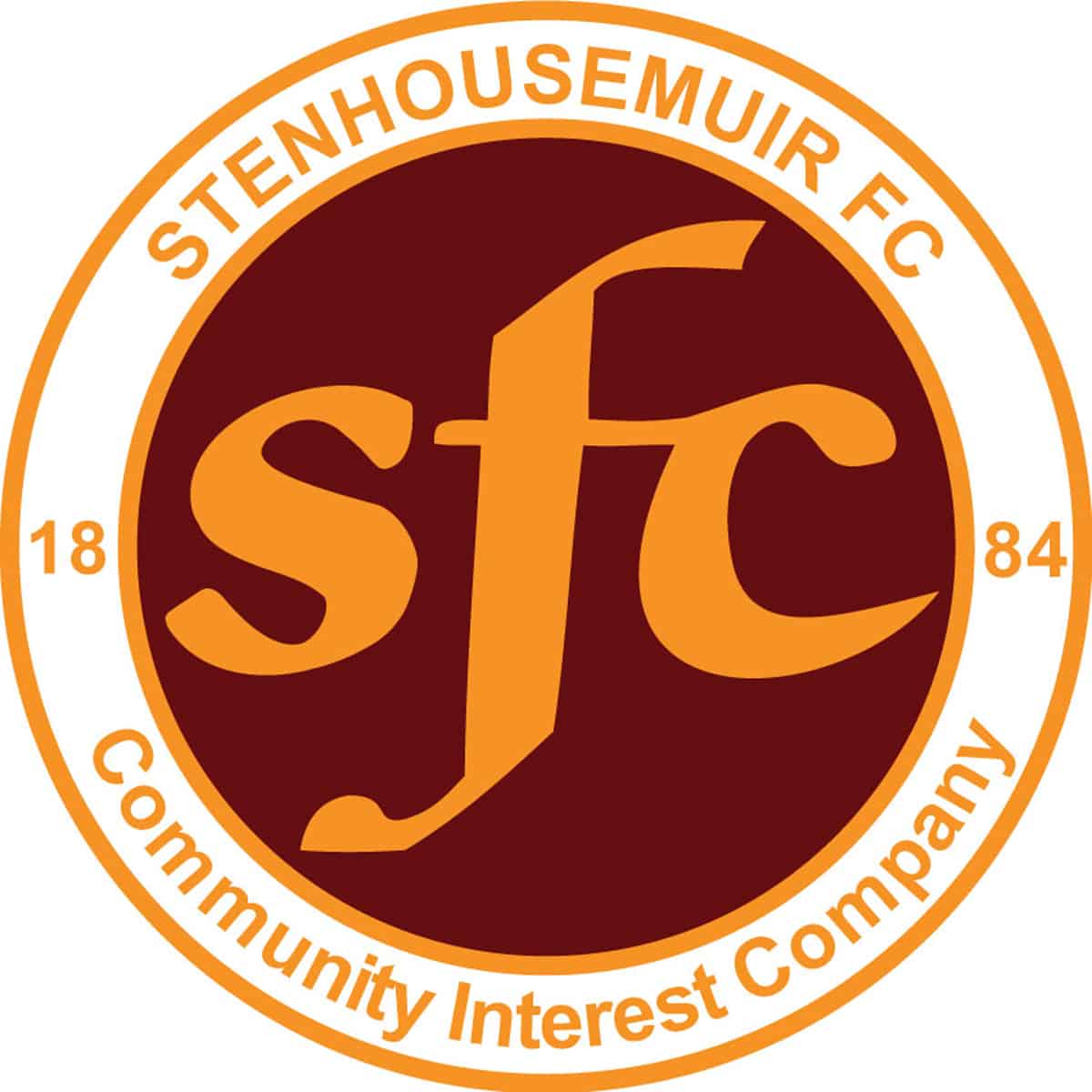 SPFL Ladbrokes League 1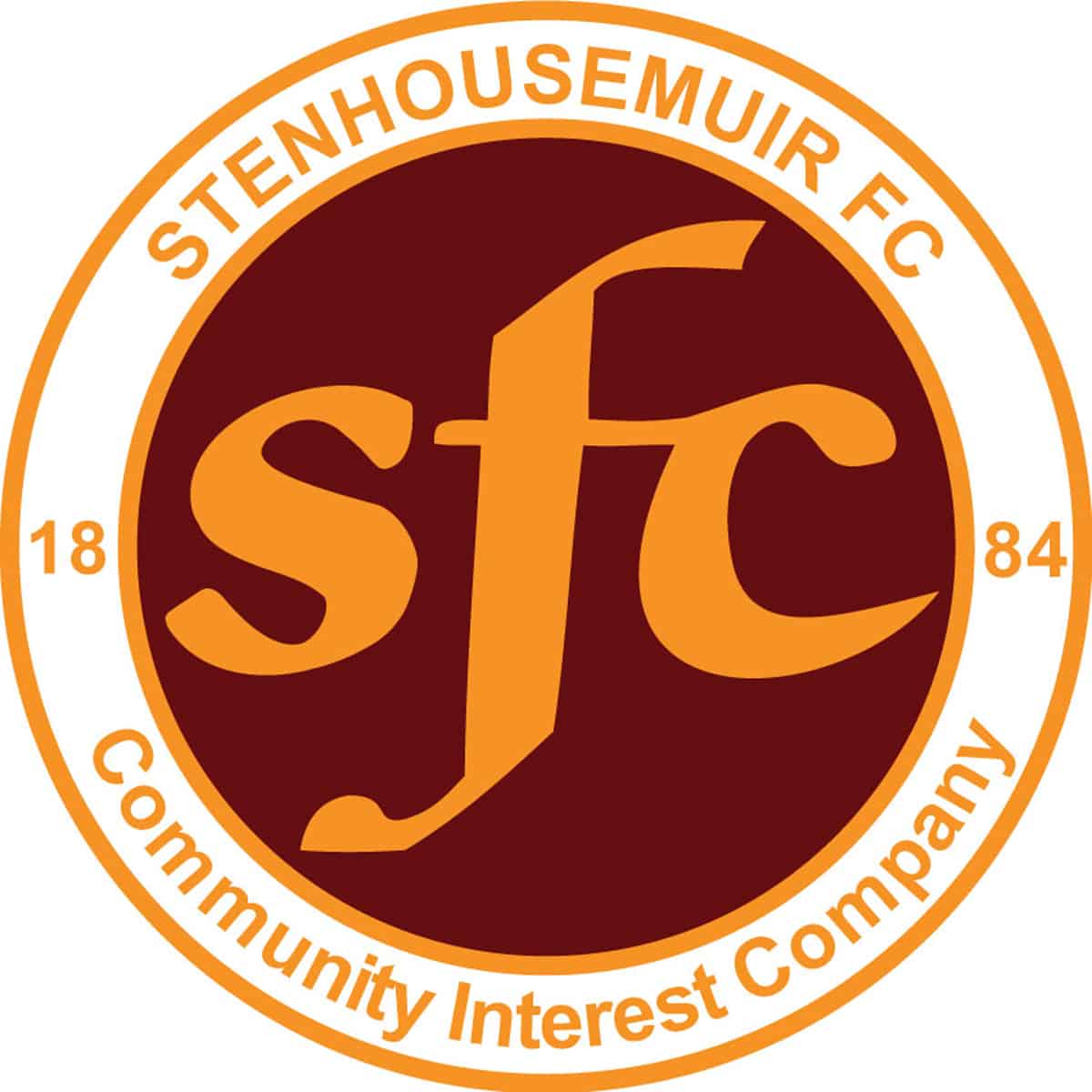 SPFL Ladbrokes League 1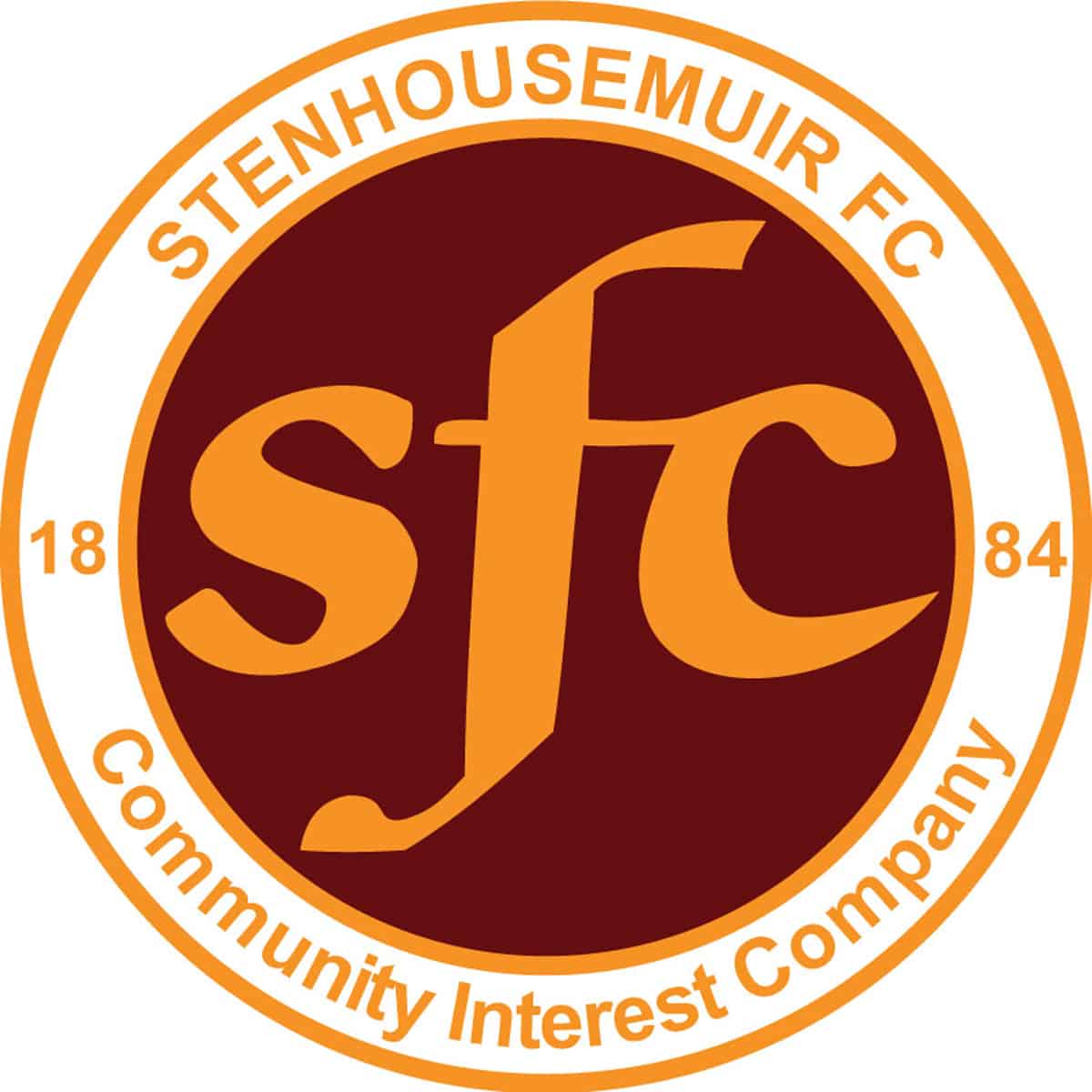 SPFL Ladbrokes League 1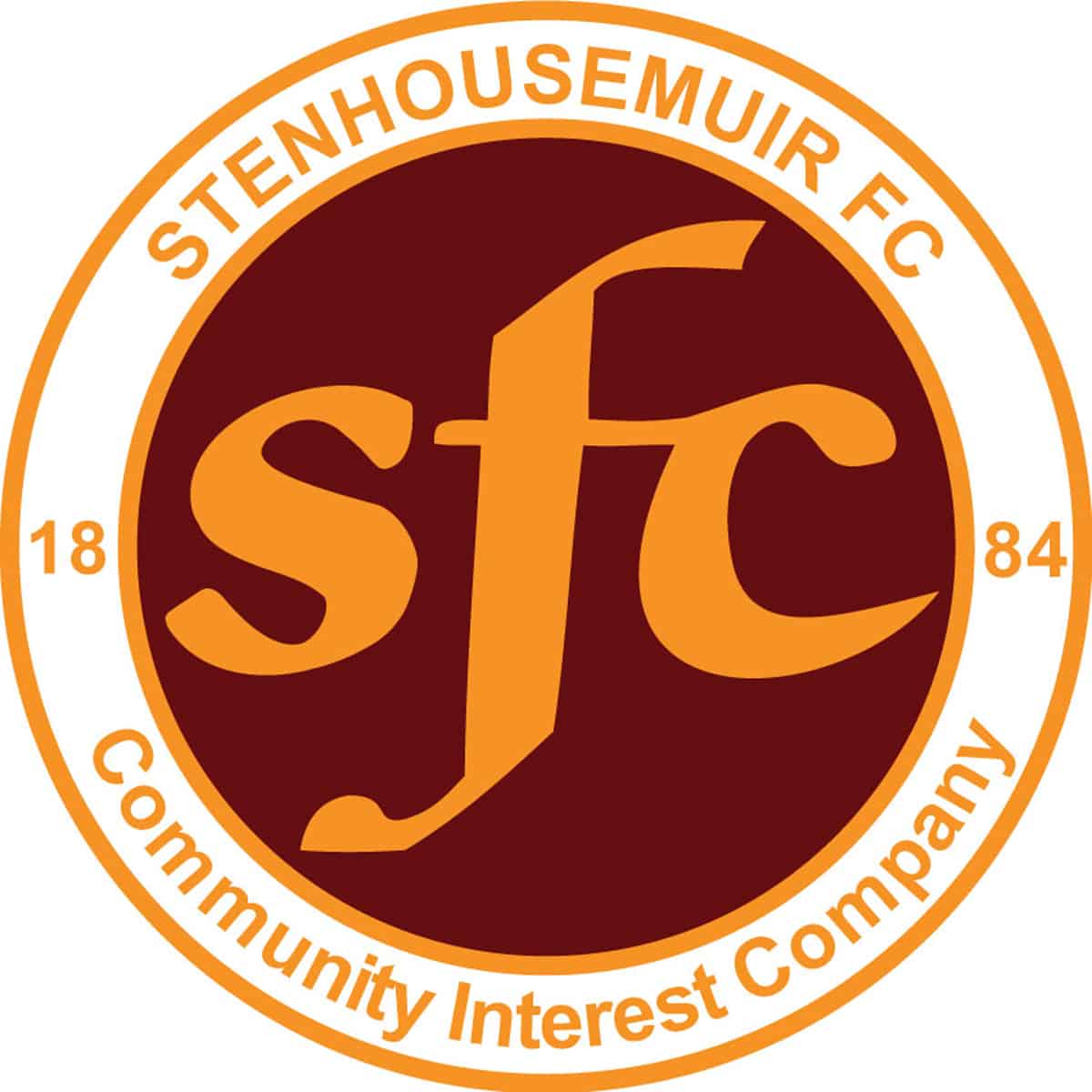 SPFL Ladbrokes League 1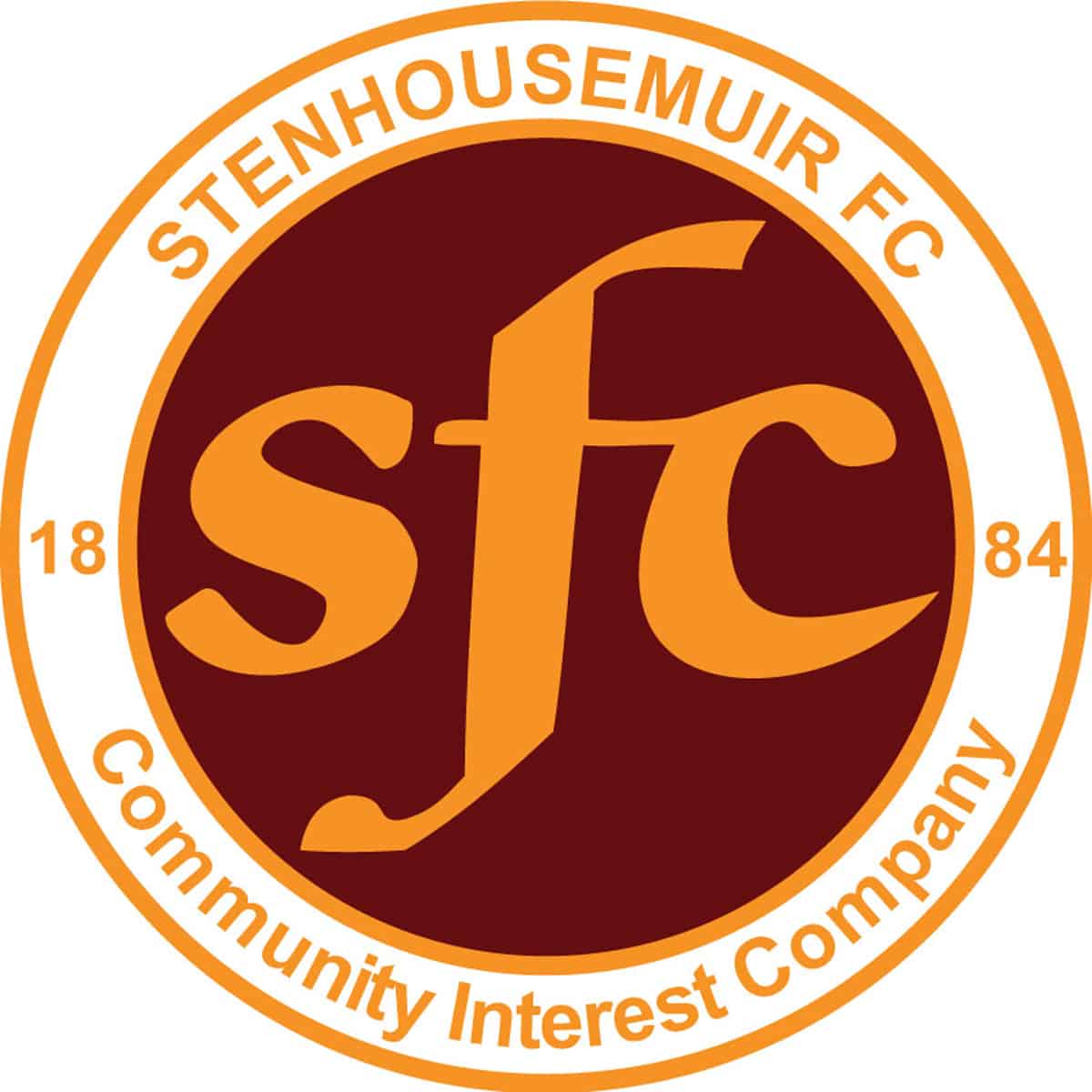 SPFL Ladbrokes League 1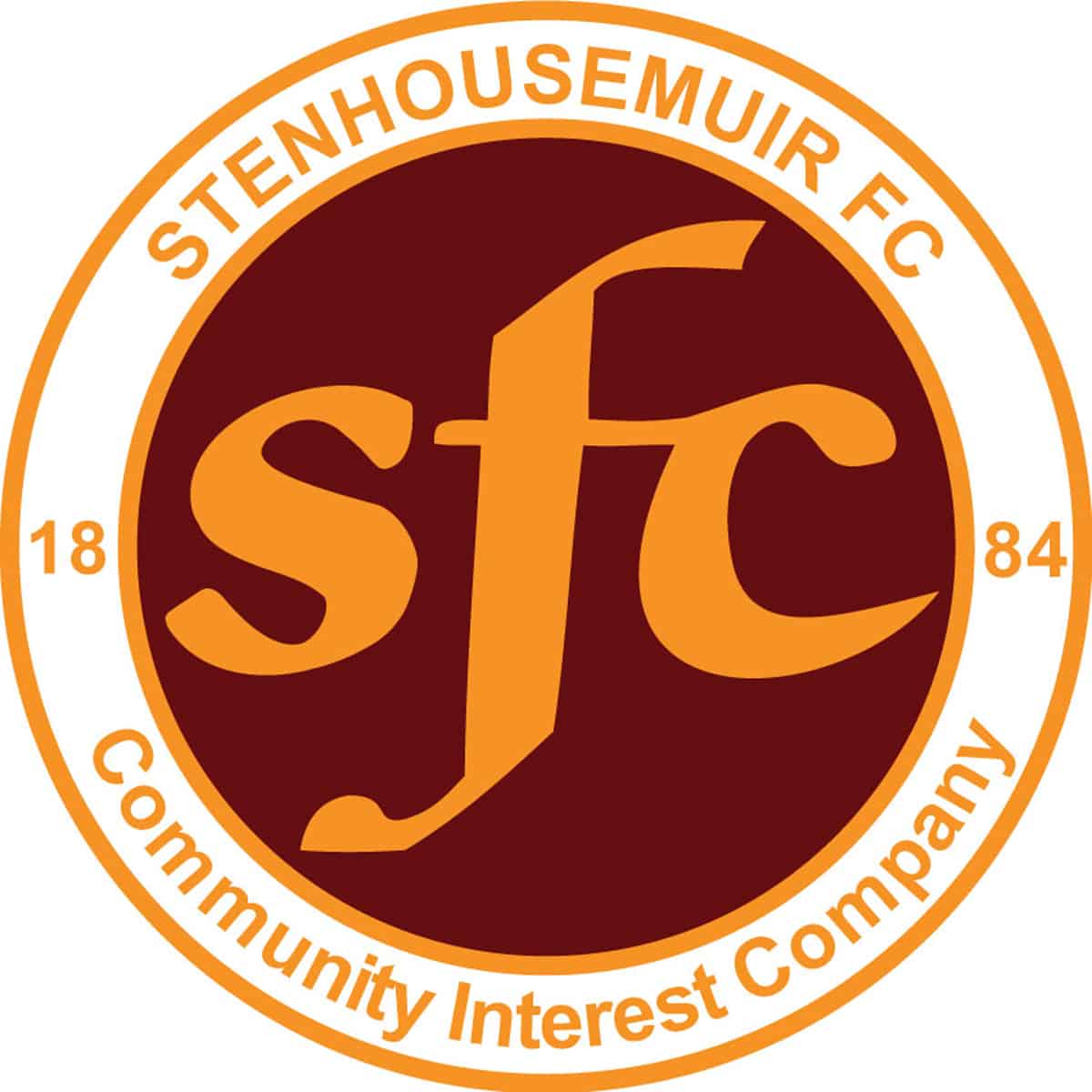 SPFL Ladbrokes League 1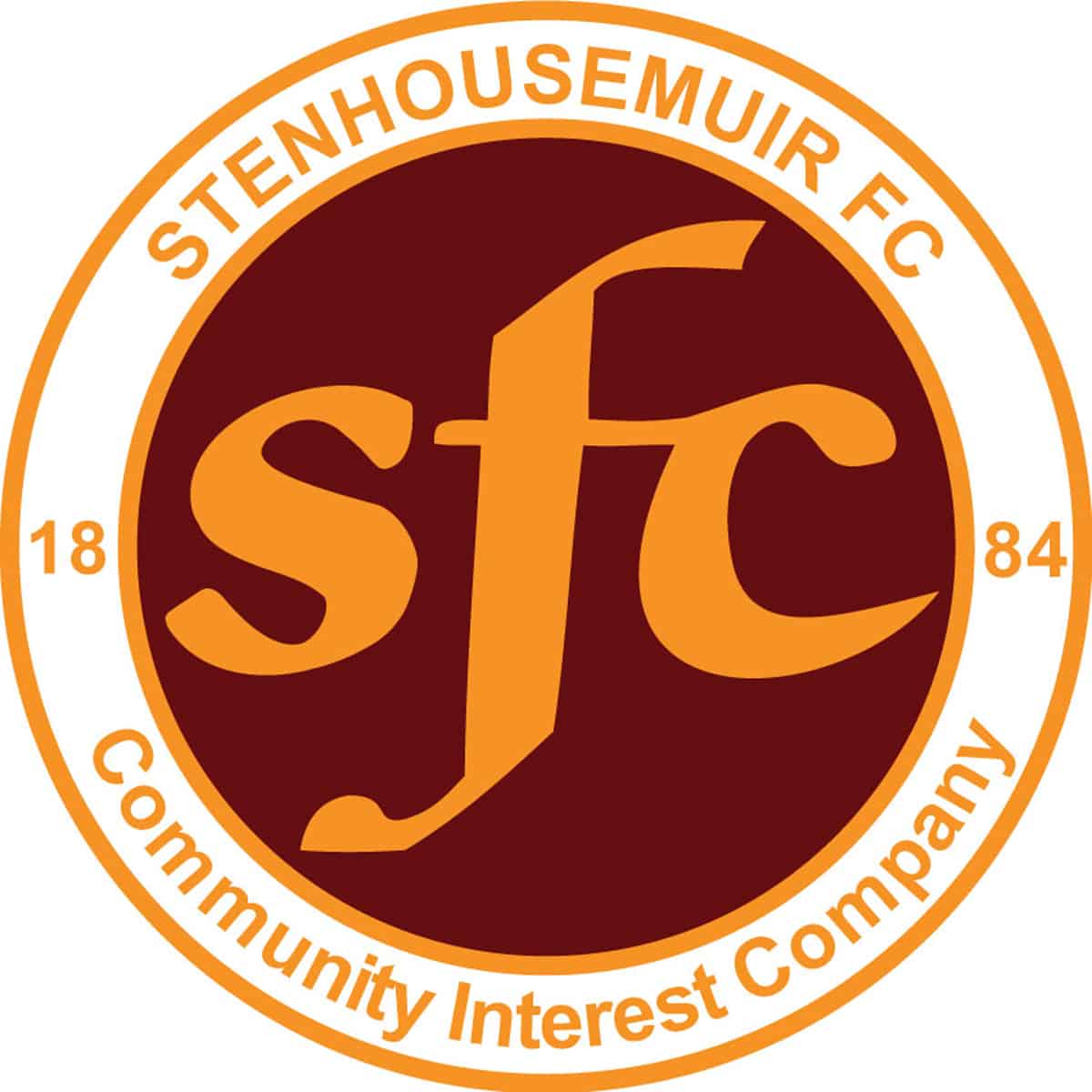 Scottish Gas Men's Scottish Cup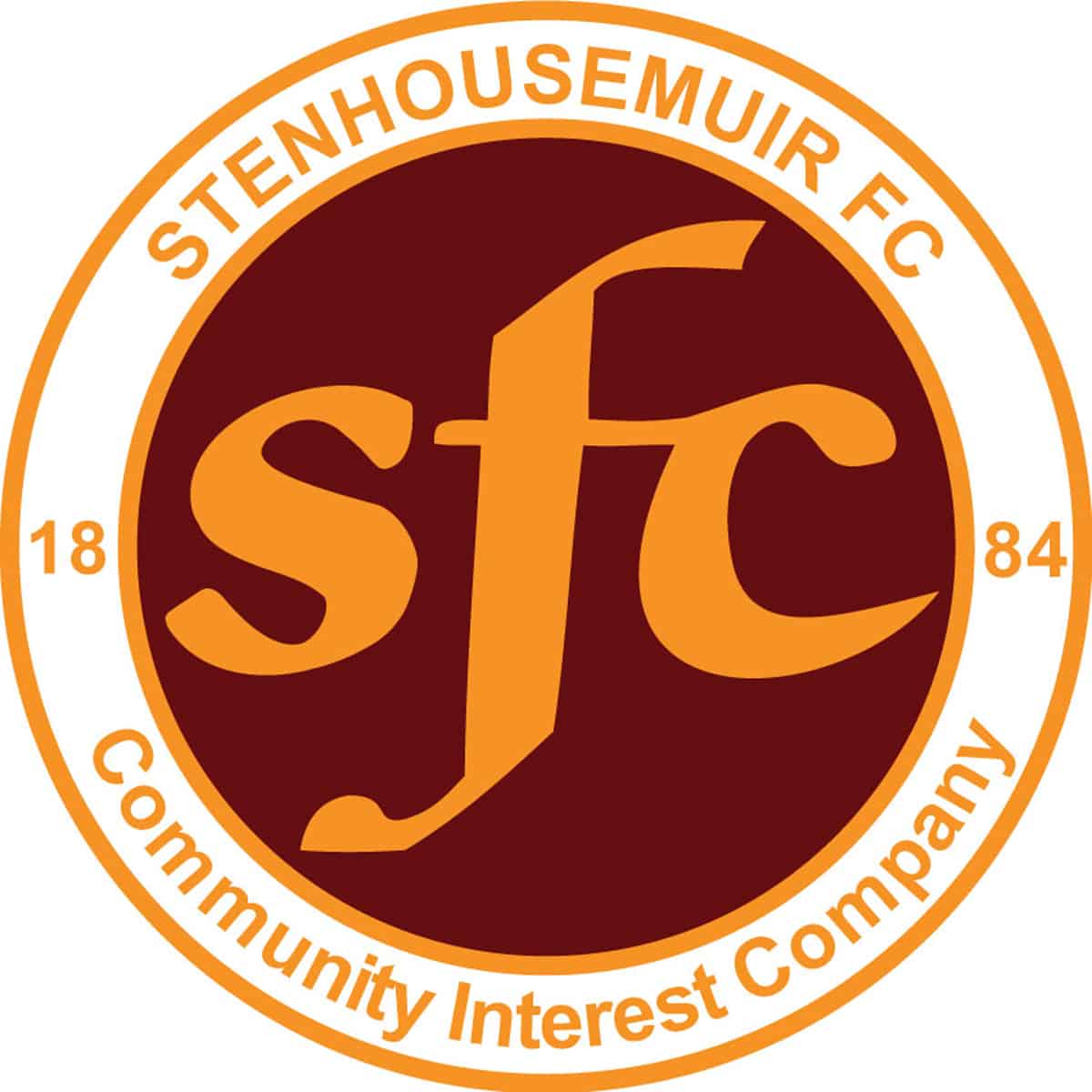 SPFL Ladbrokes League 1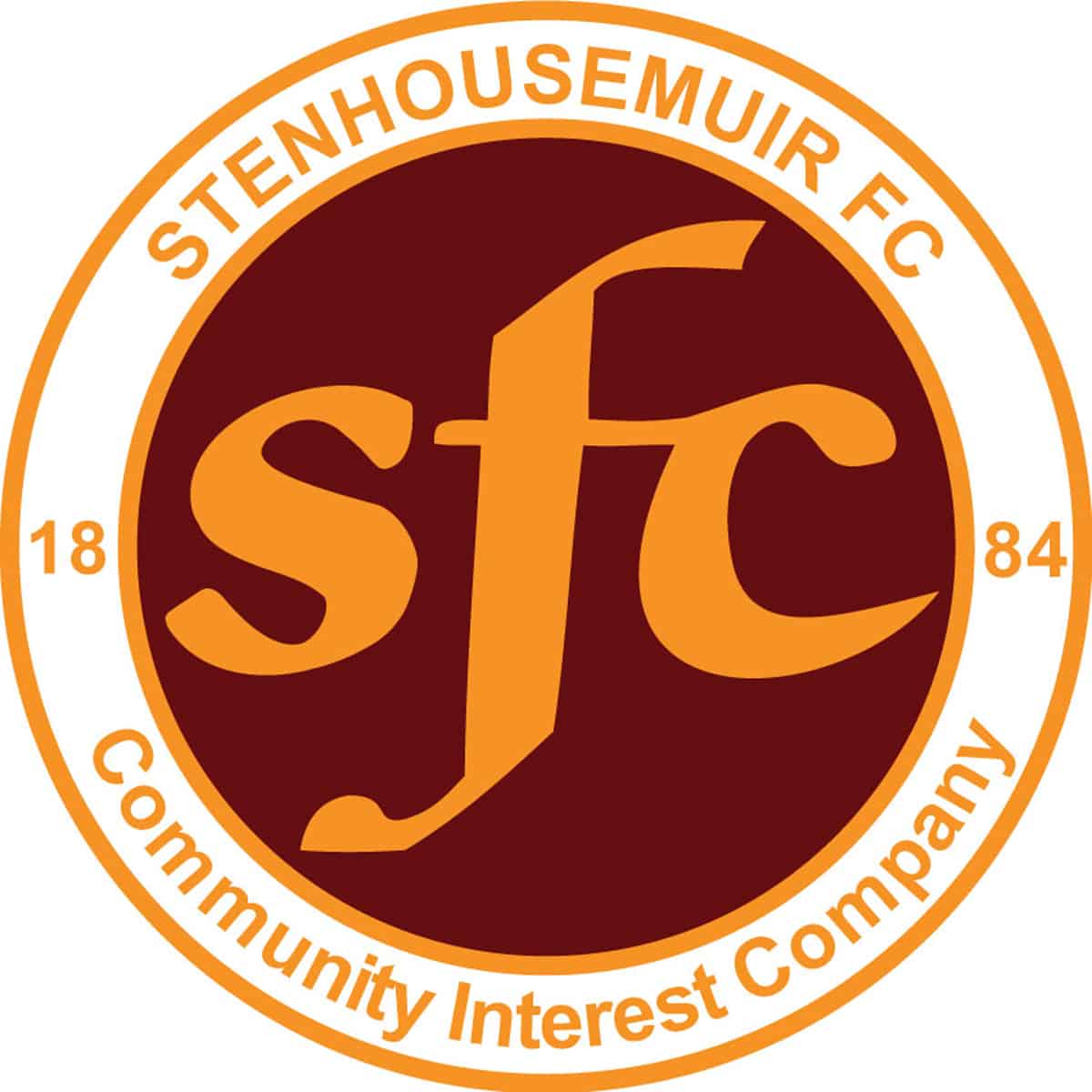 SPFL Ladbrokes League 1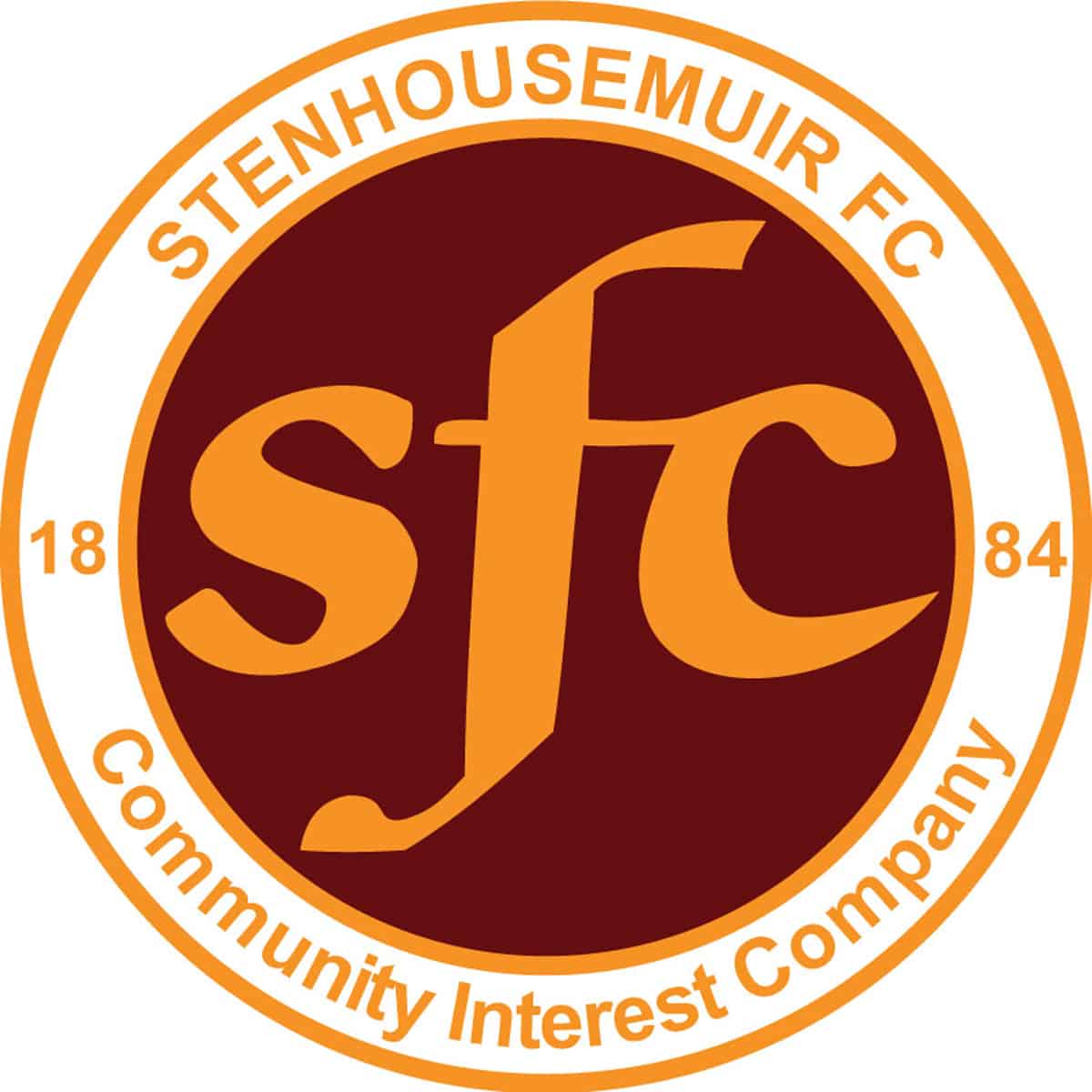 SPFL Ladbrokes League 1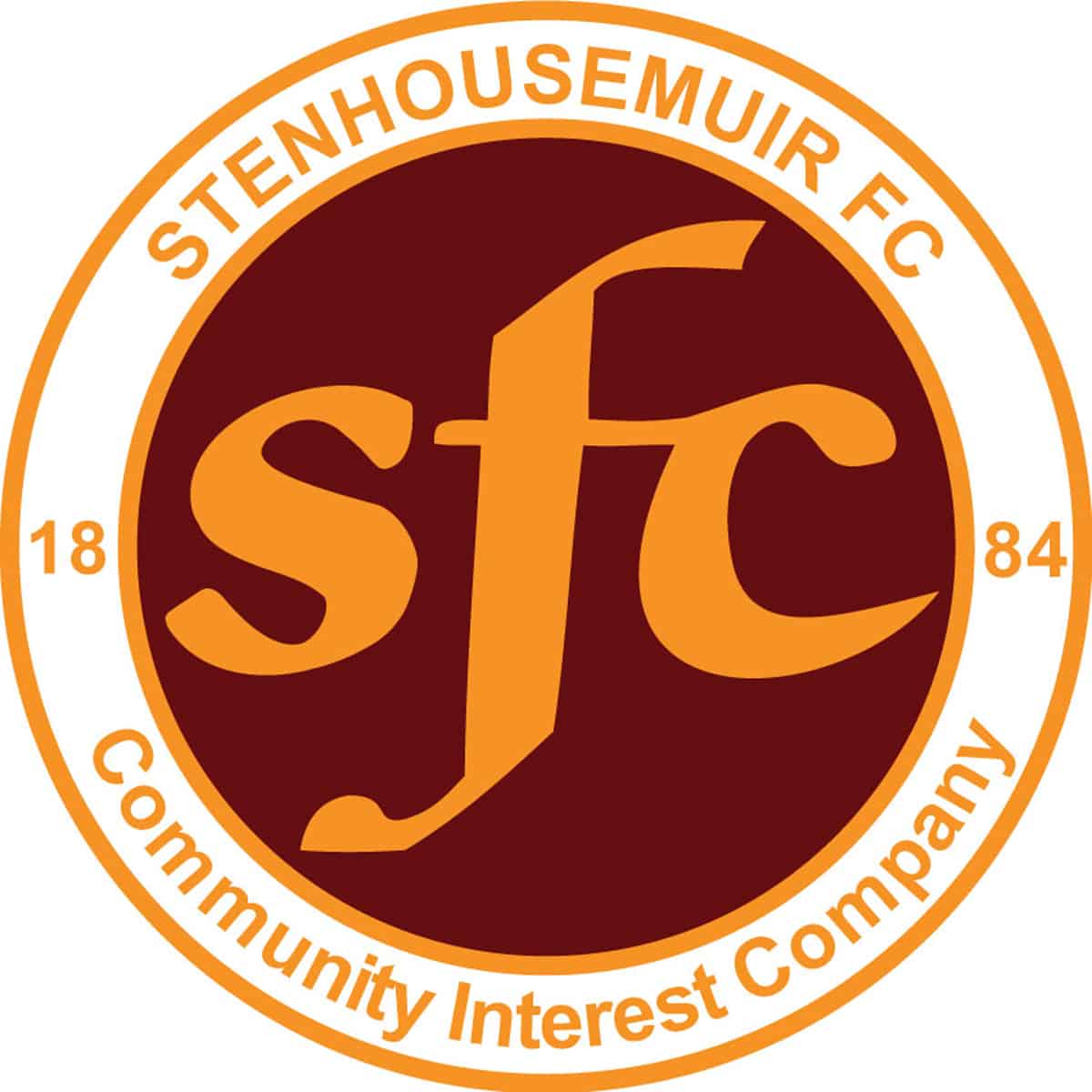 SPFL Ladbrokes League 1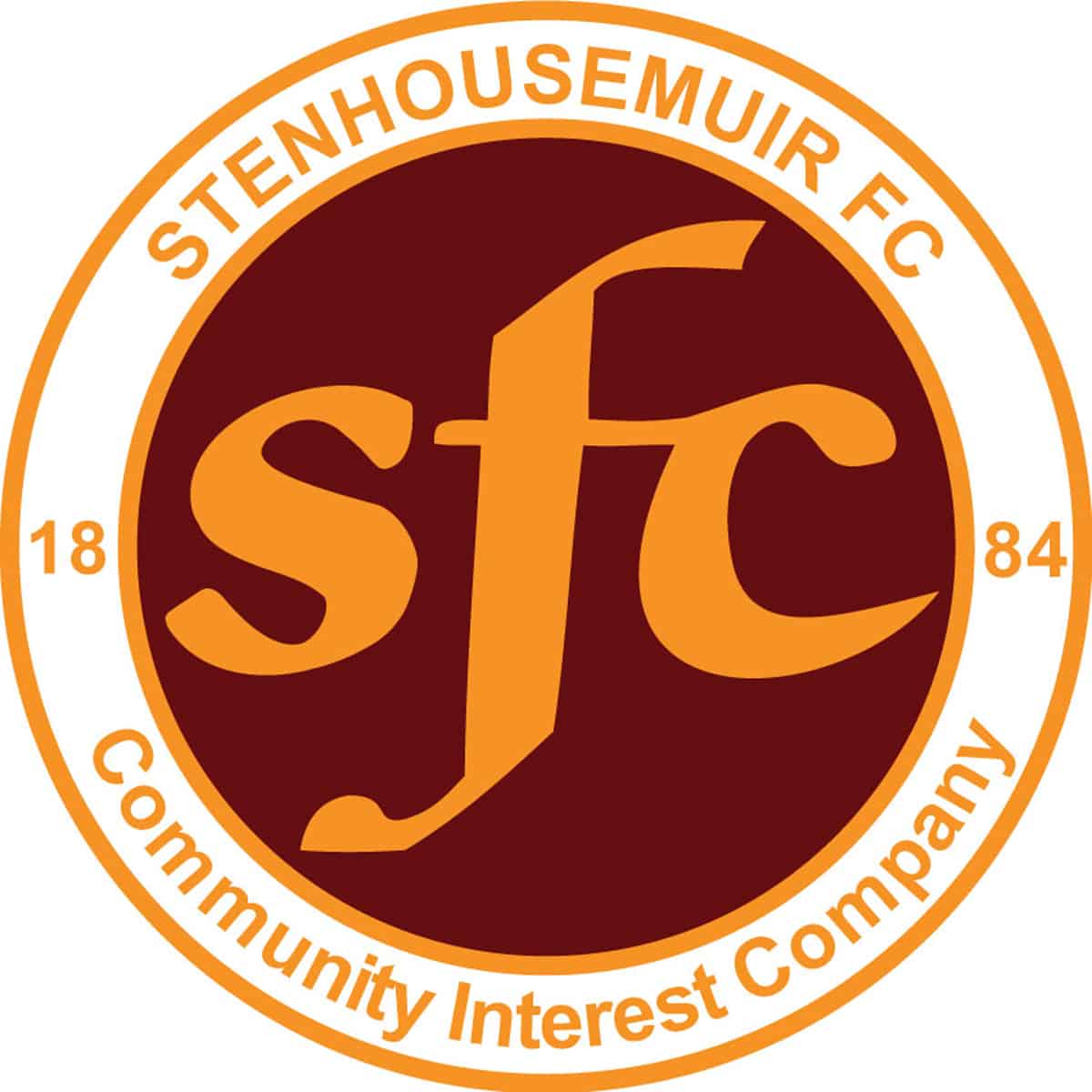 SPFL Ladbrokes League 1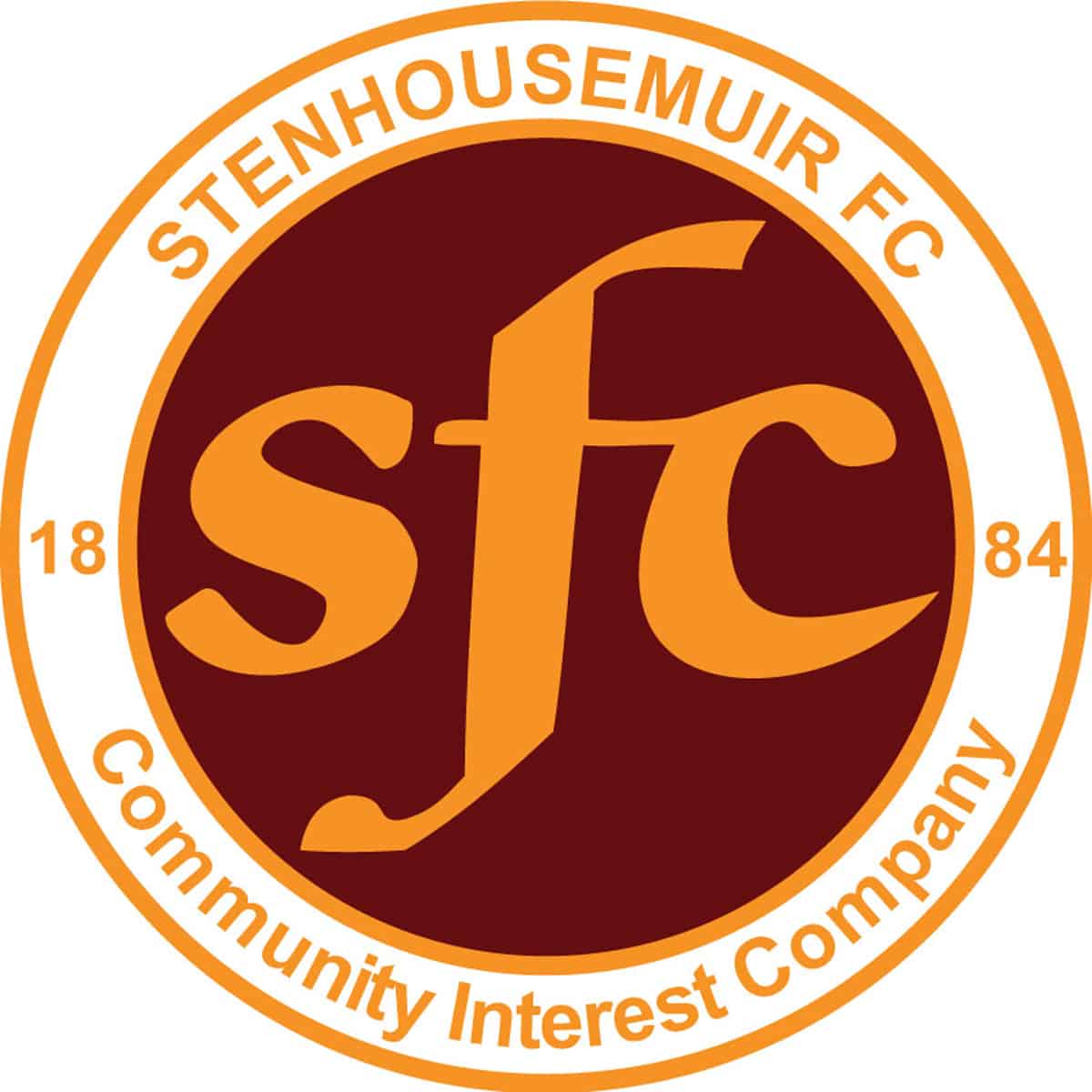 Scottish Gas Men's Scottish Cup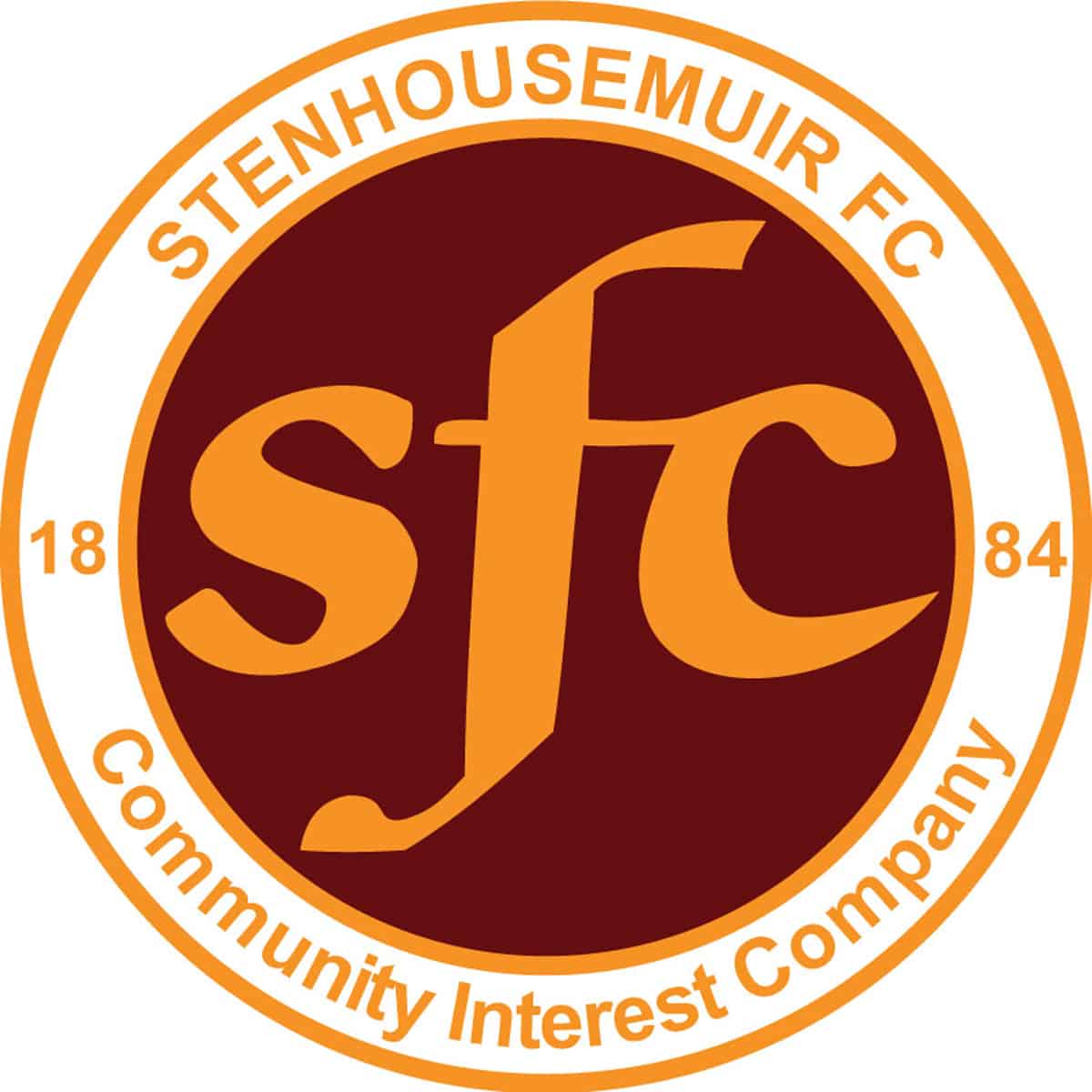 SPFL Ladbrokes League 1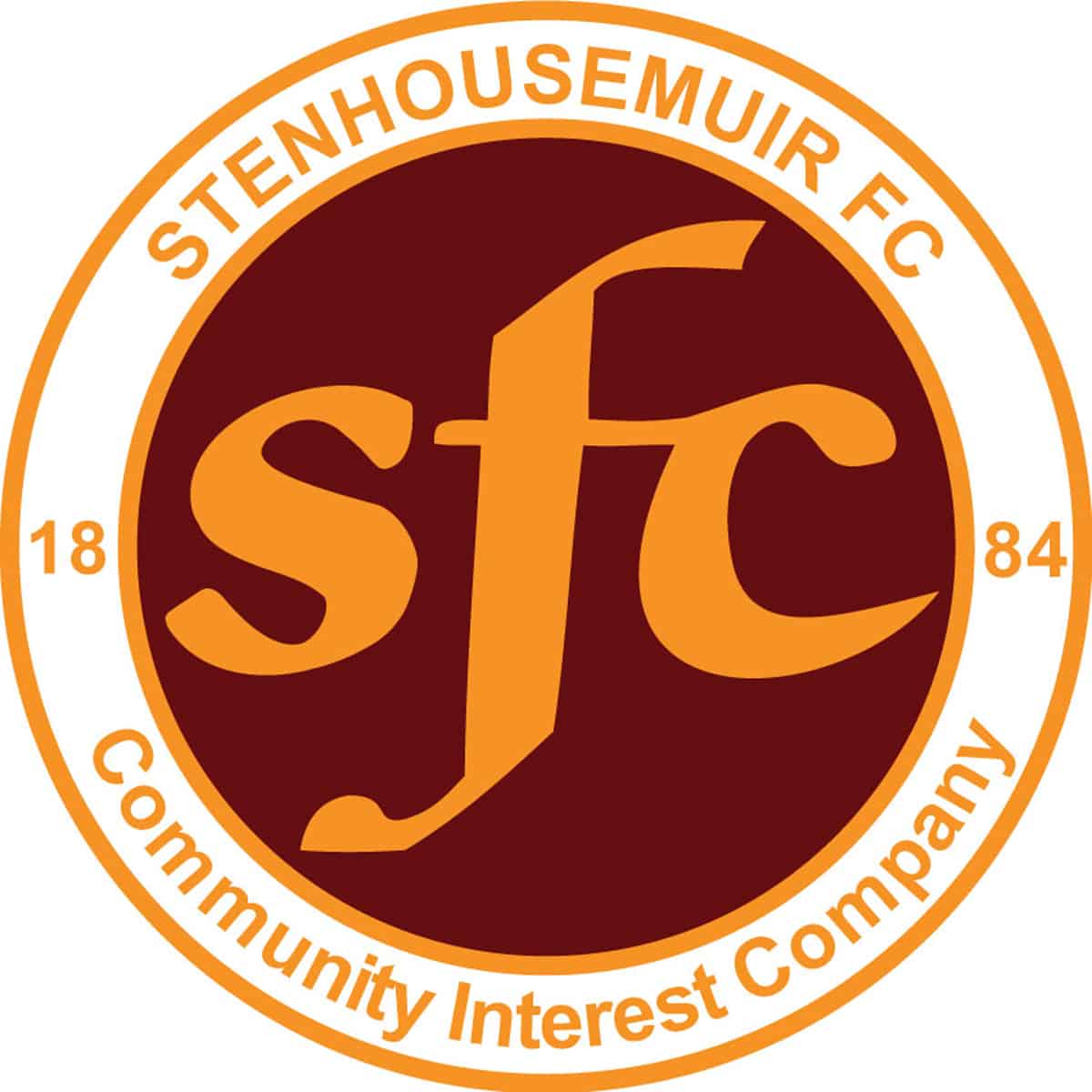 SPFL Ladbrokes League 1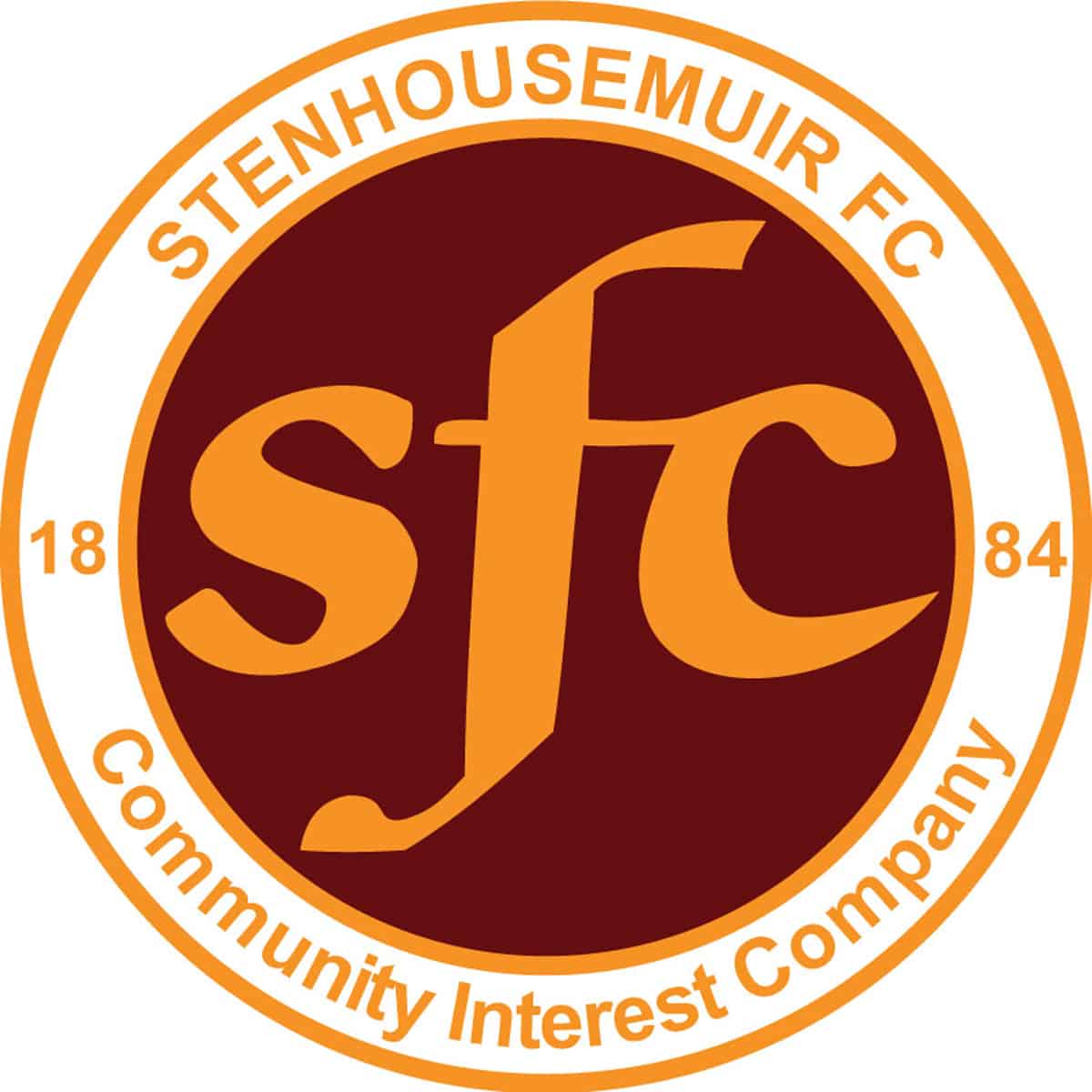 SPFL Ladbrokes League 1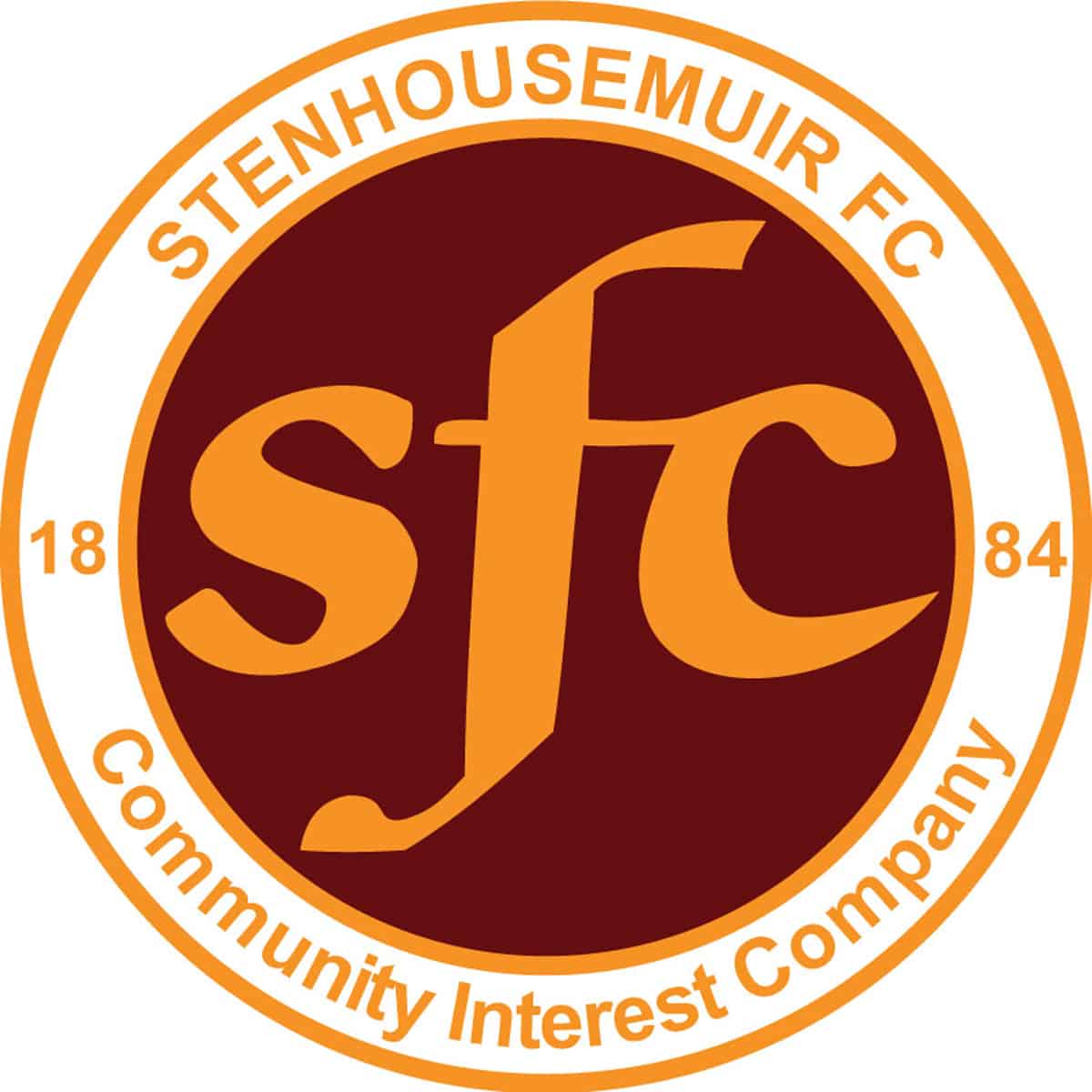 SPFL Ladbrokes League 1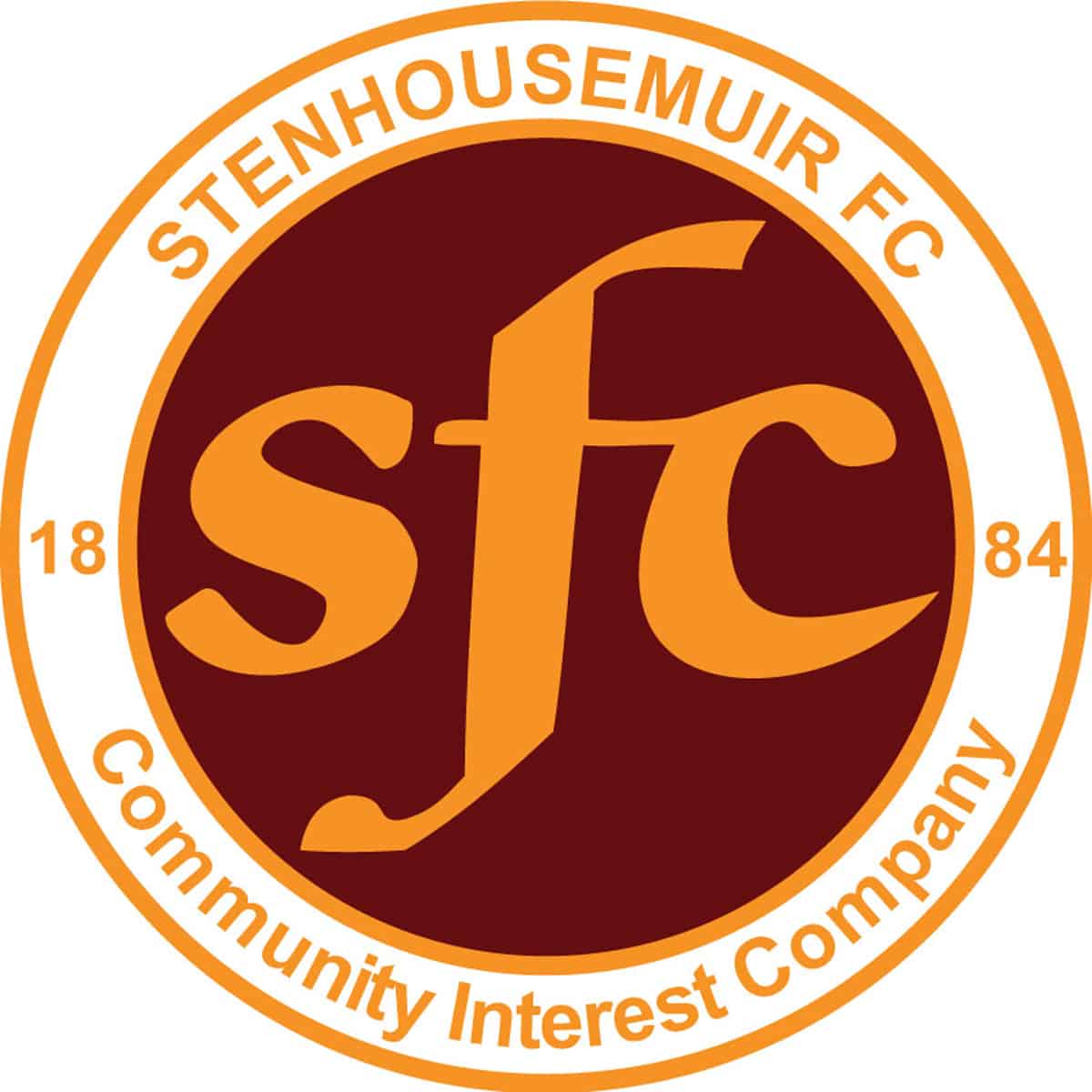 SPFL Ladbrokes League 1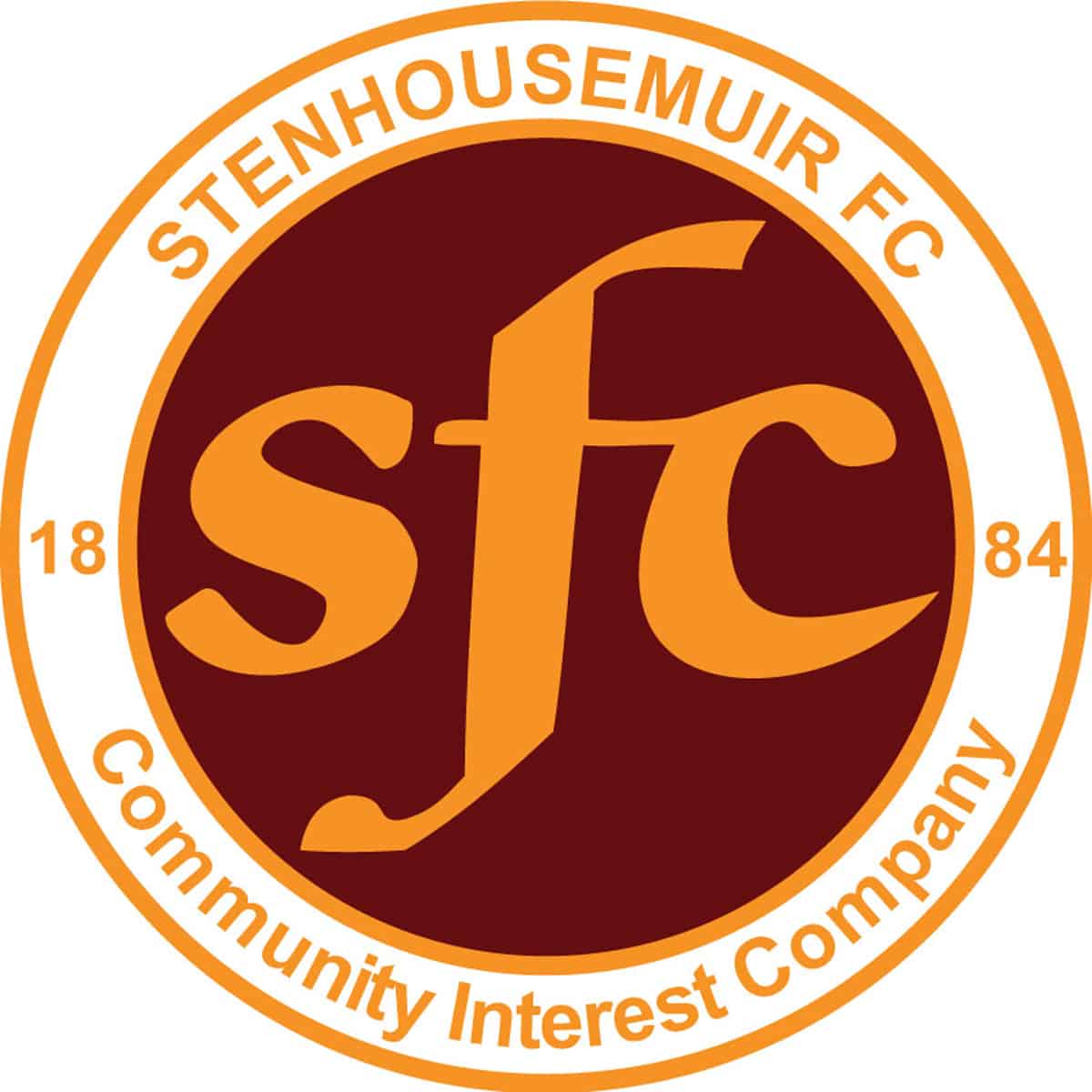 SPFL Ladbrokes League 1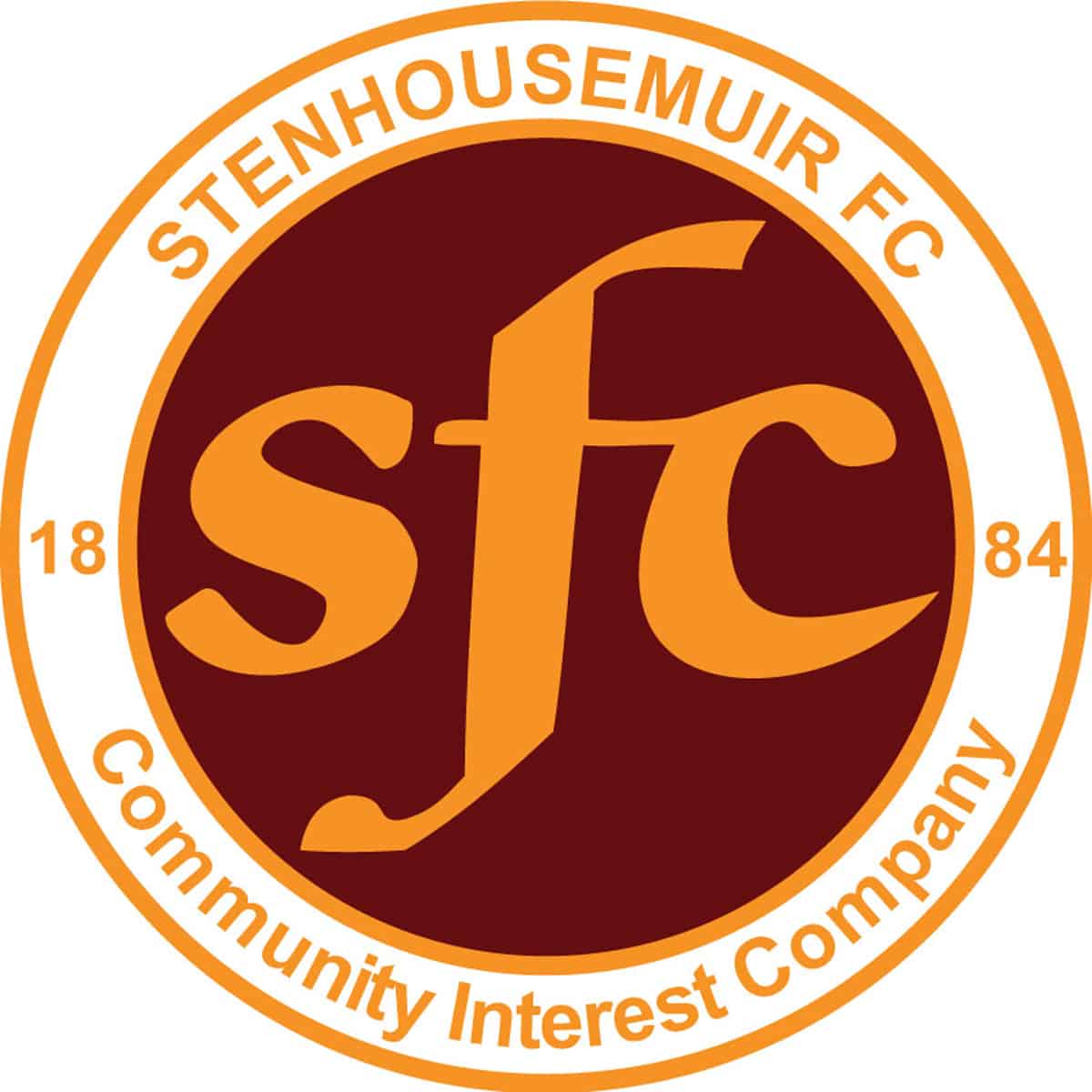 SPFL Ladbrokes League 1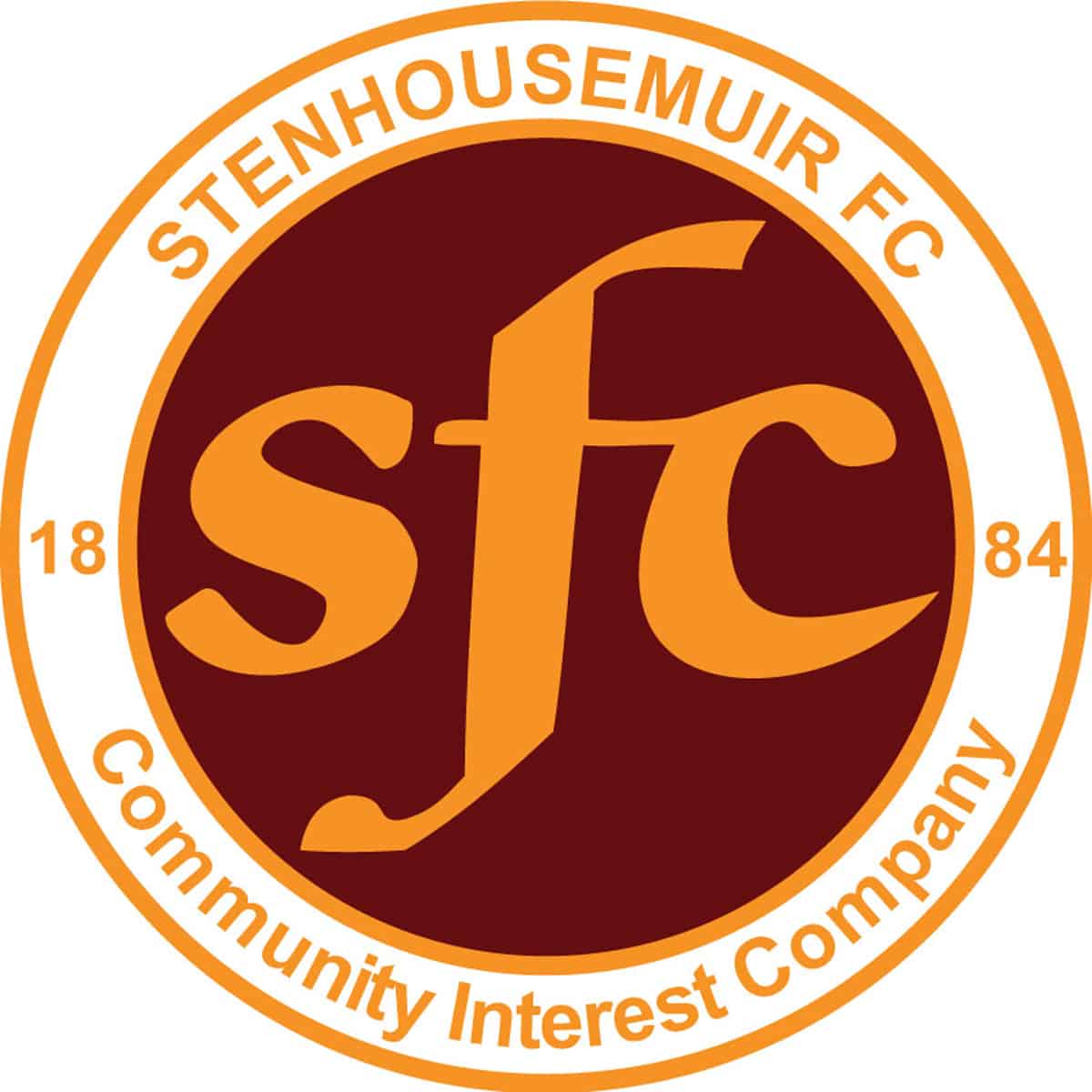 SPFL Ladbrokes League 1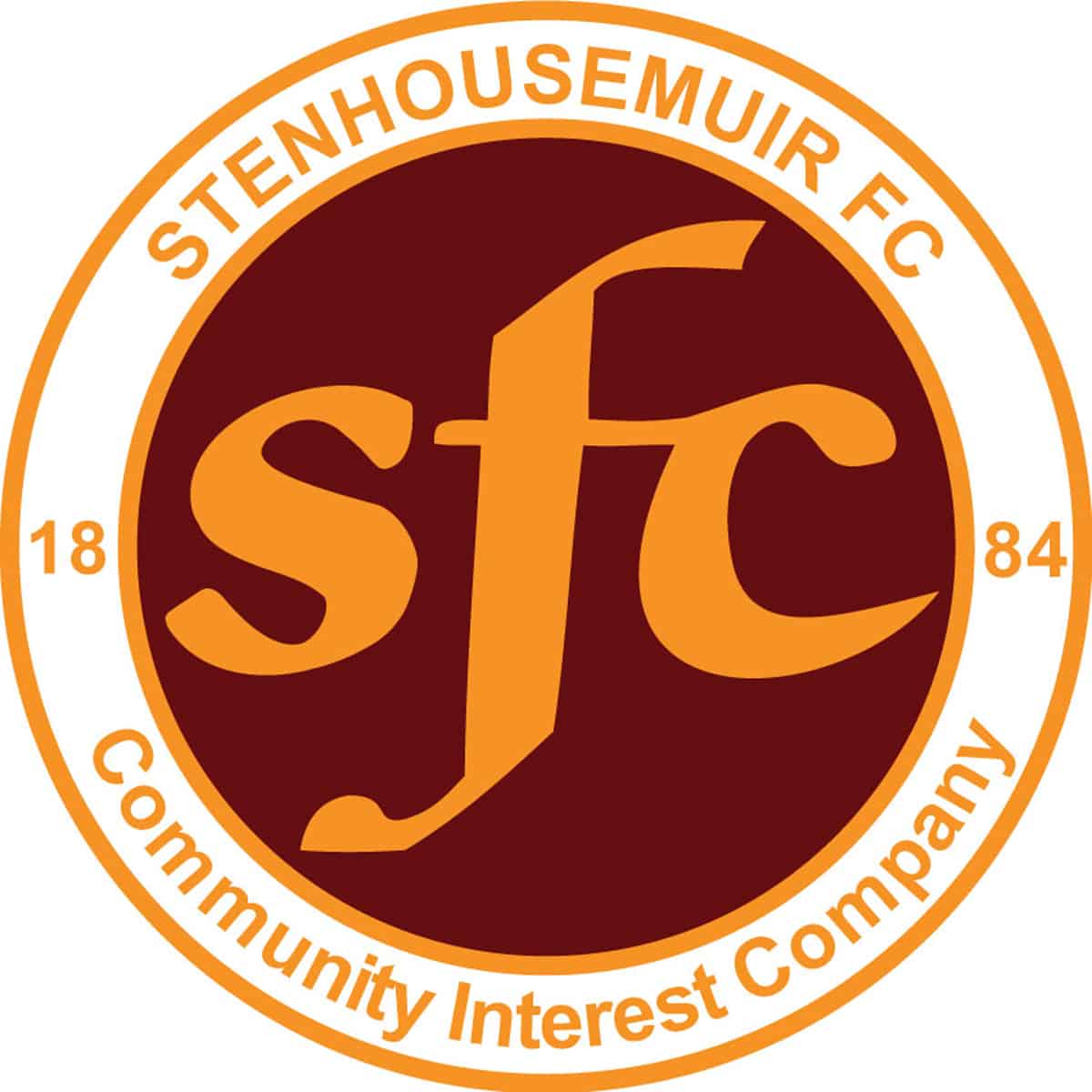 SPFL Ladbrokes League 1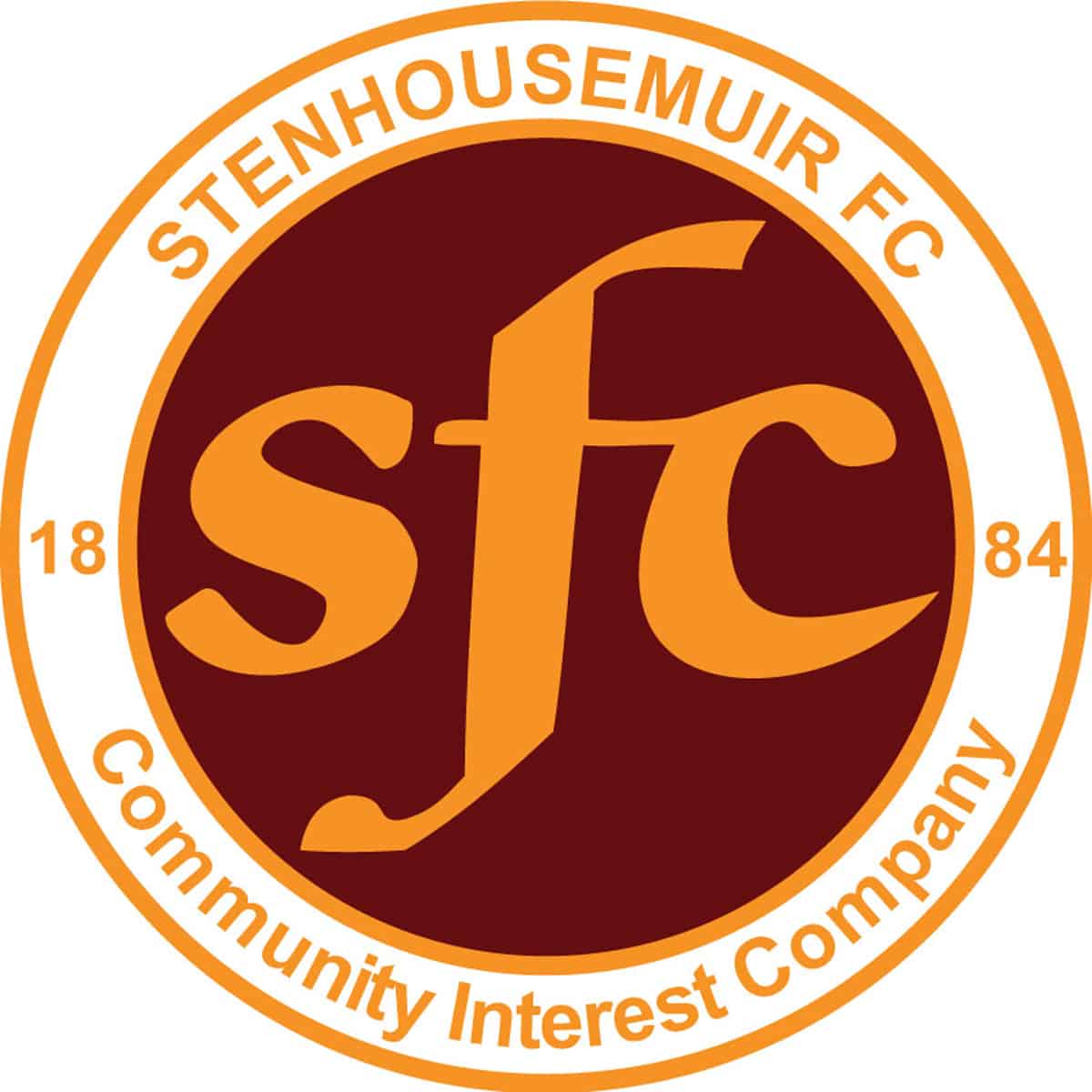 SPFL Ladbrokes League 1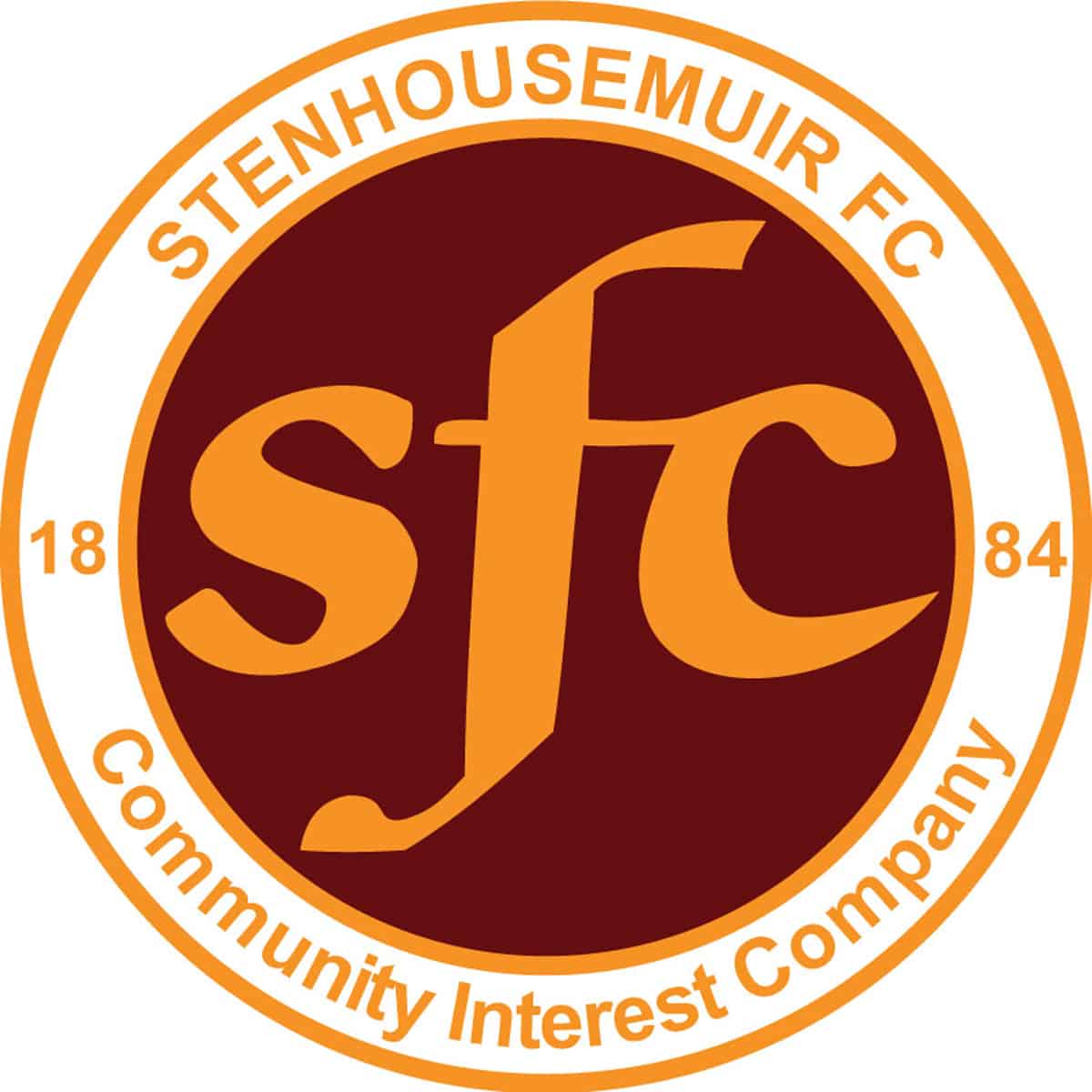 Betfred Cup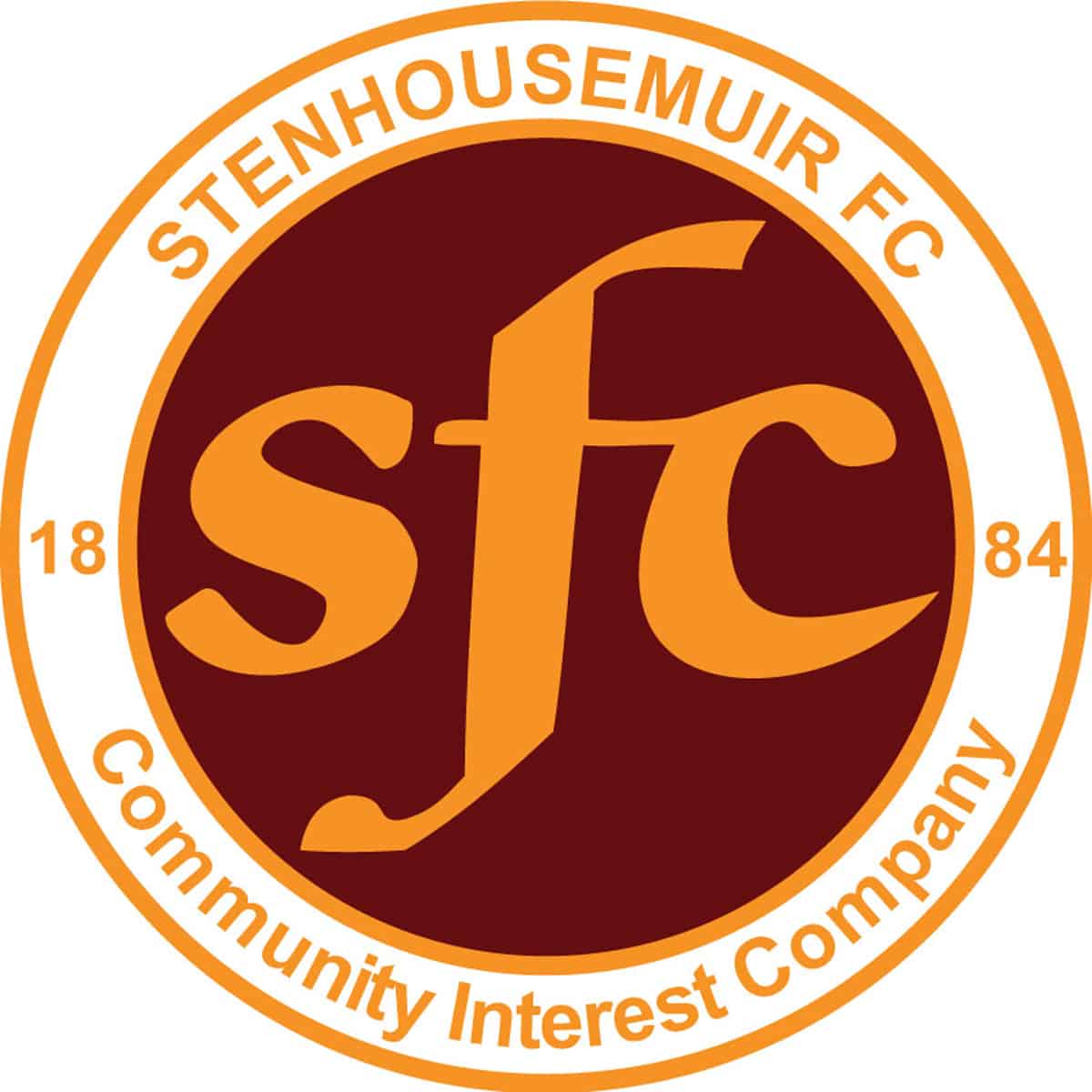 SPFL Ladbrokes League 1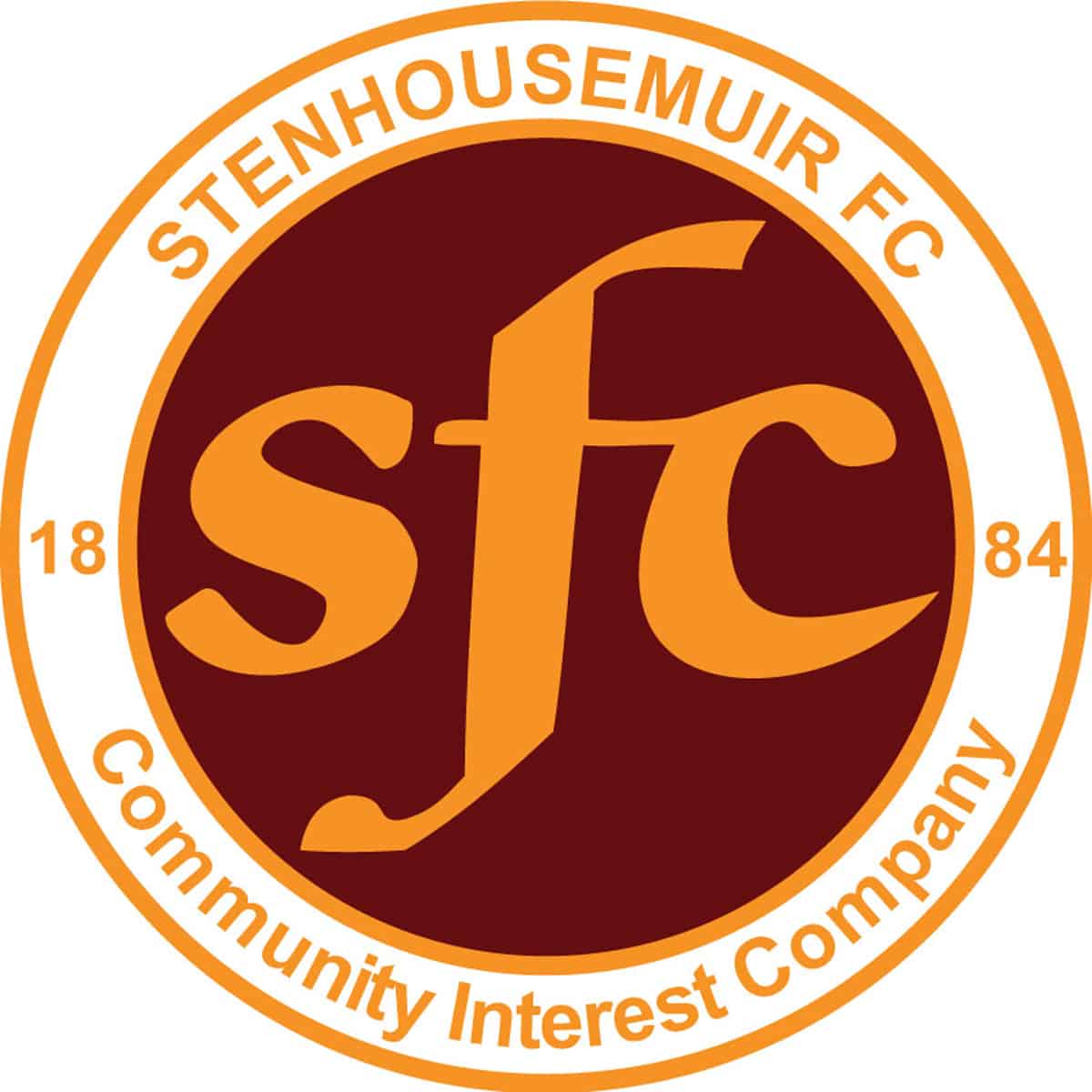 SPFL Ladbrokes League 1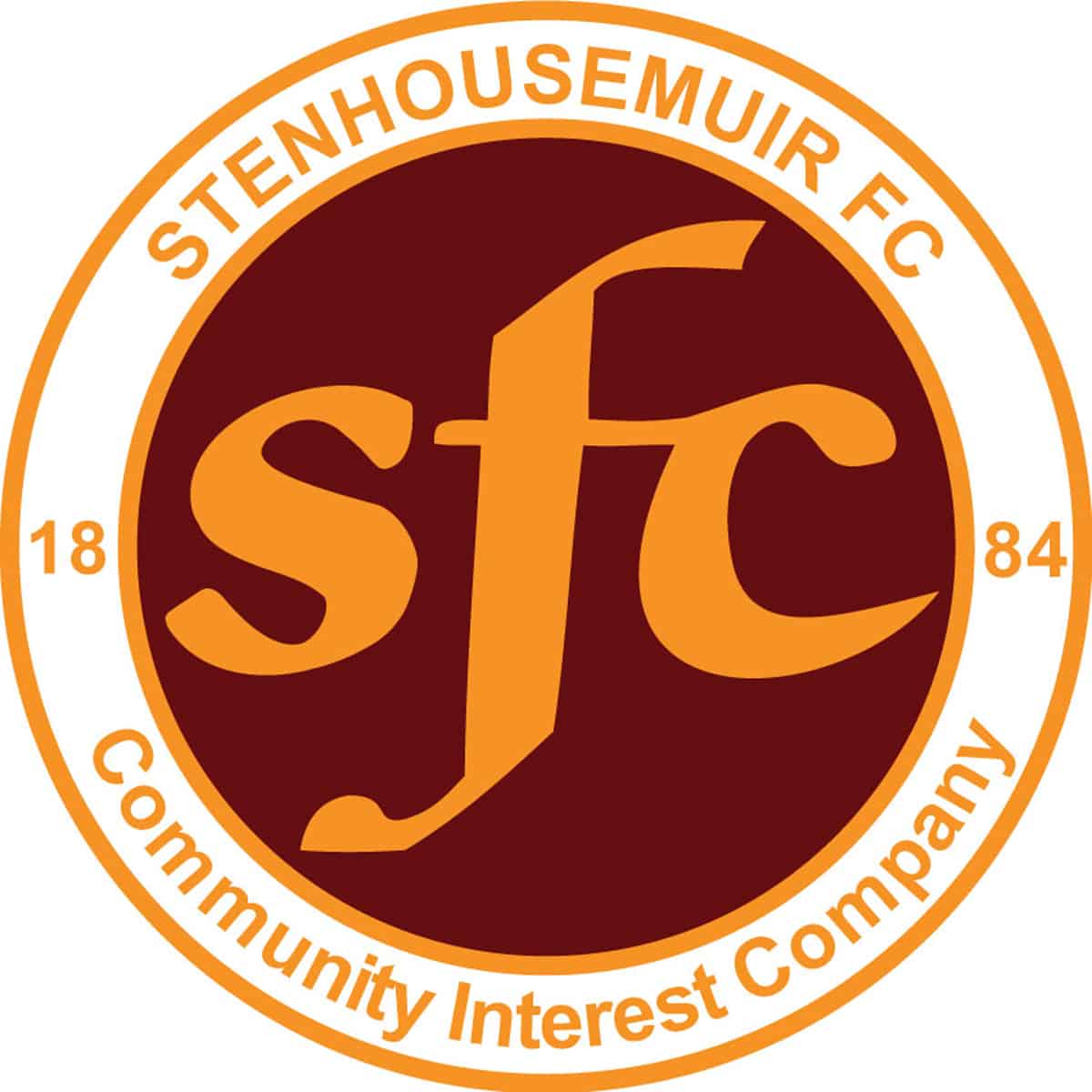 SPFL Ladbrokes League 1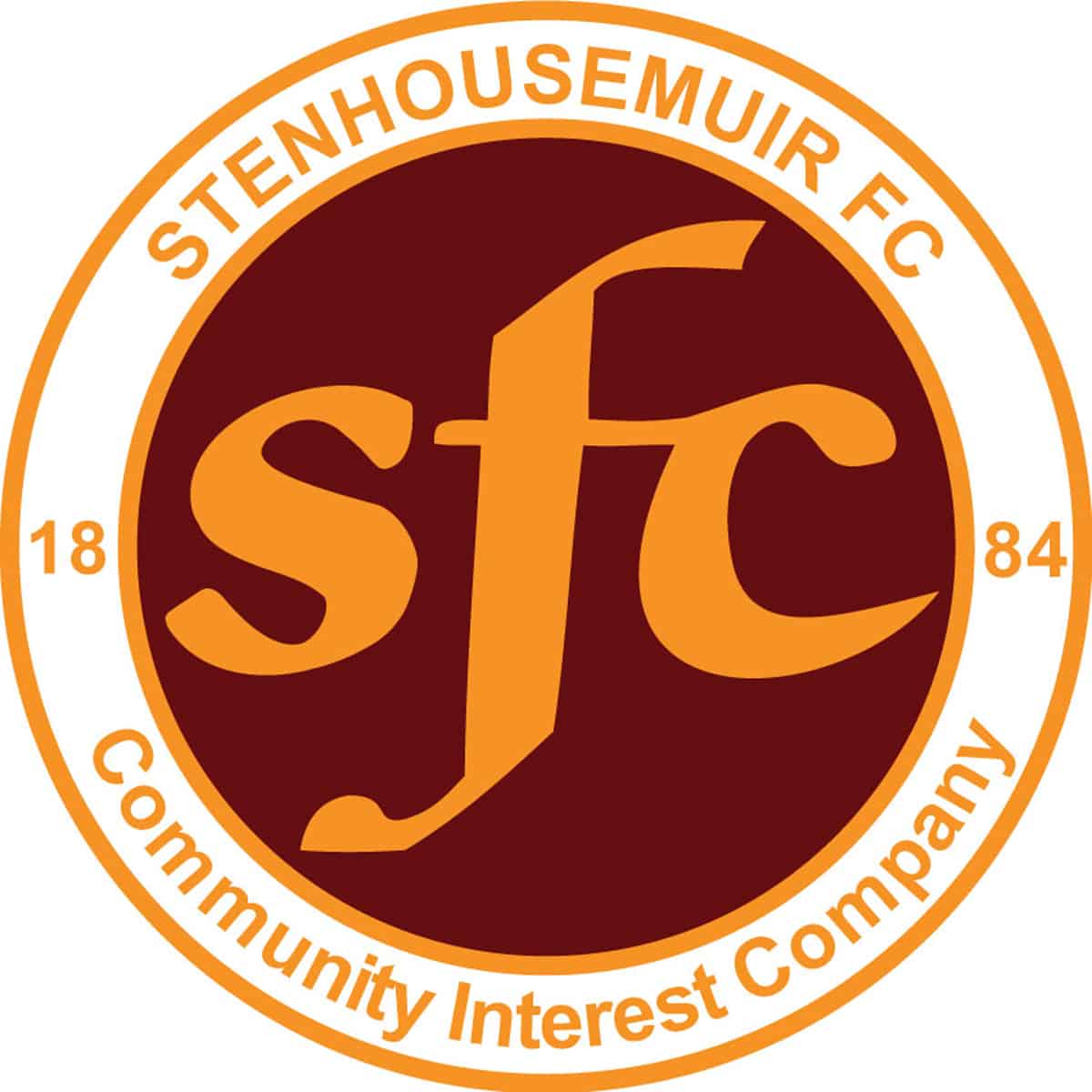 Betfred Cup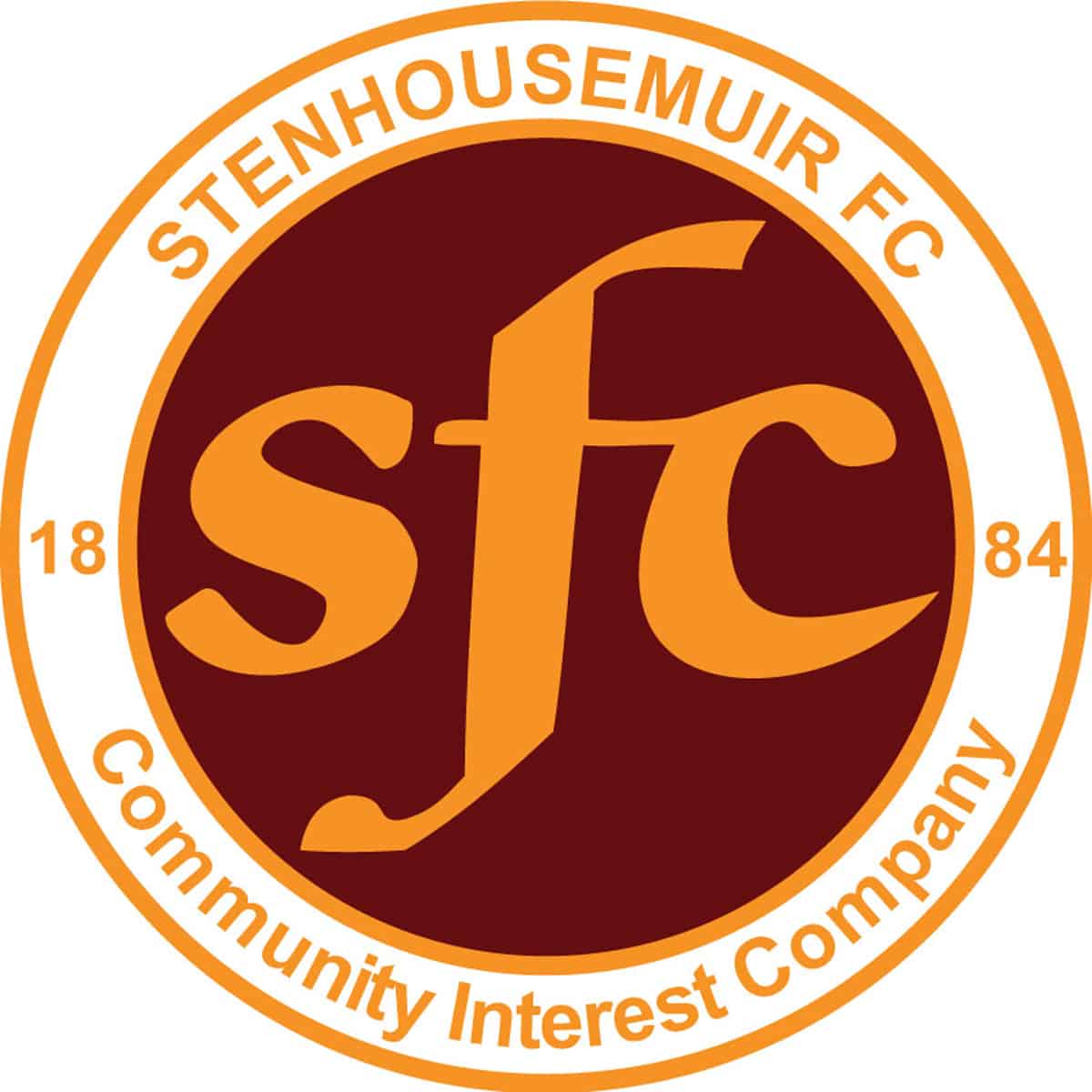 Petrofac Training Cup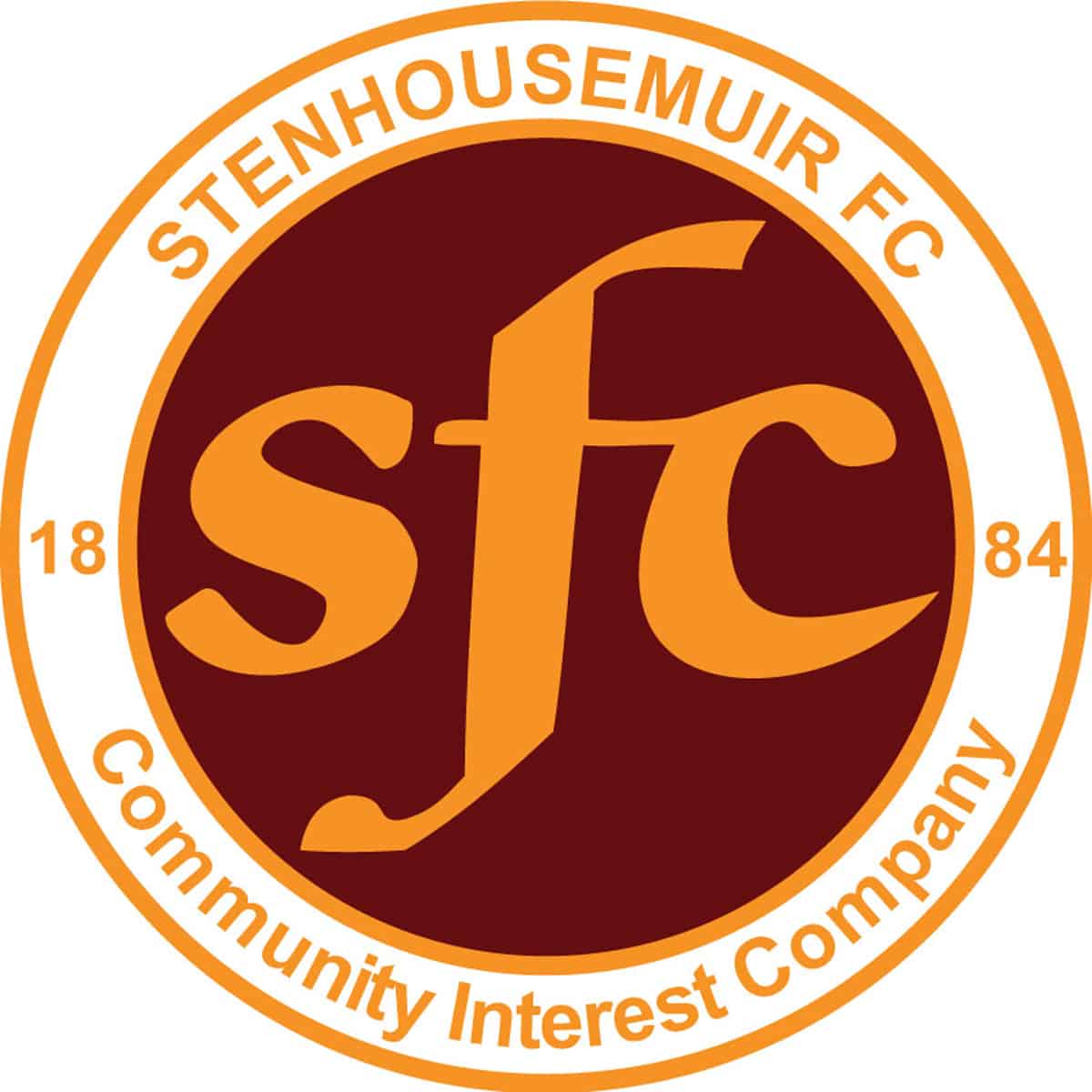 Friendly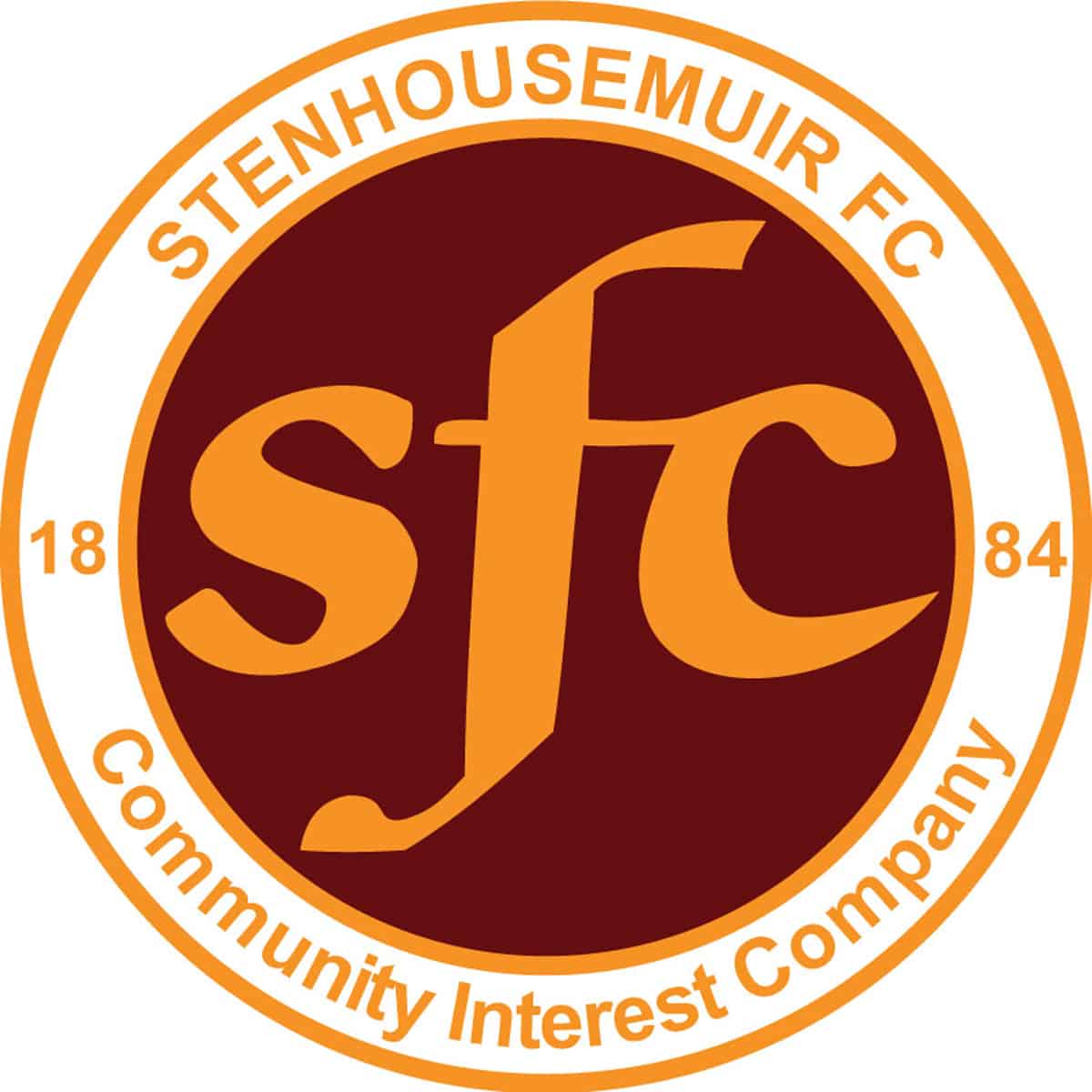 Friendly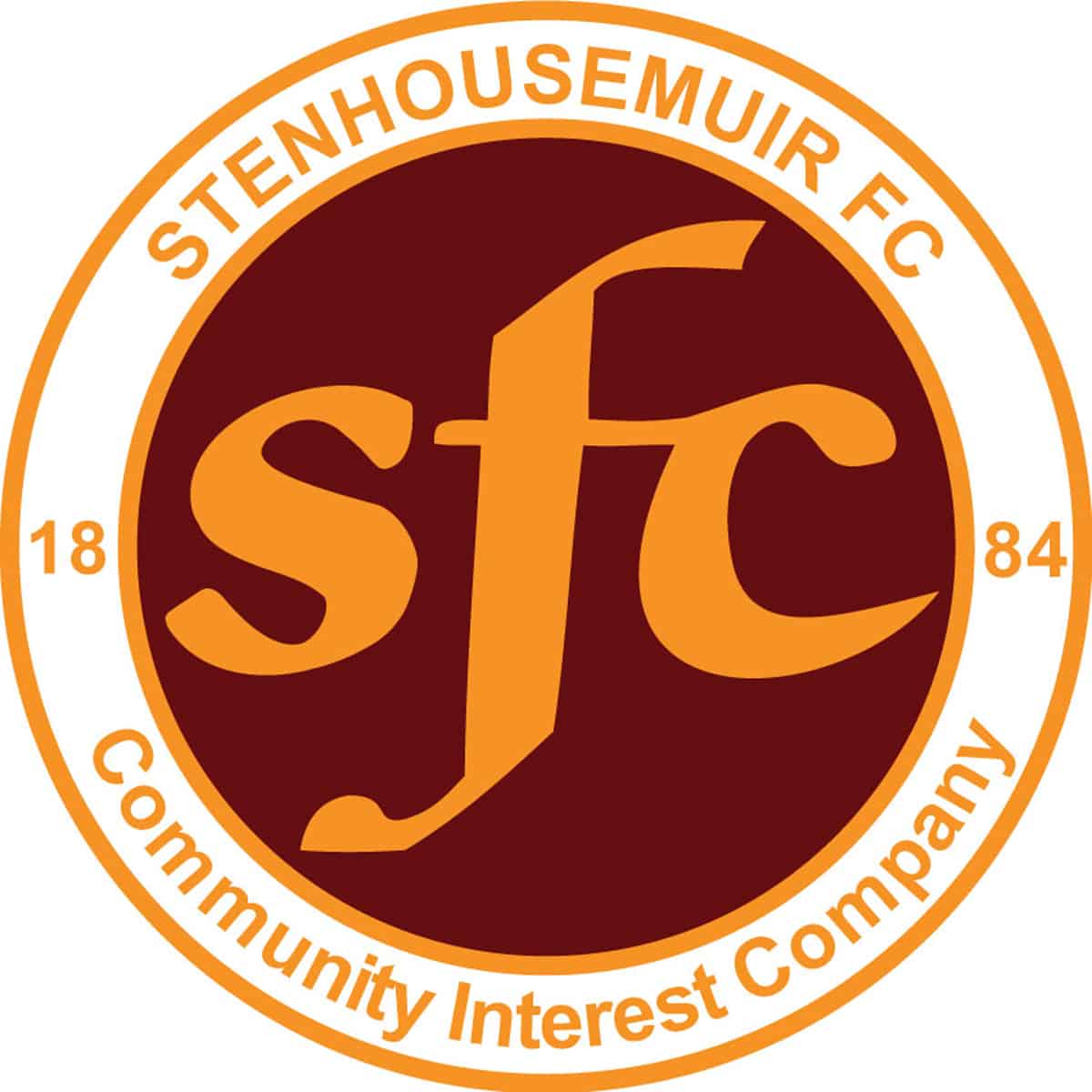 Friendly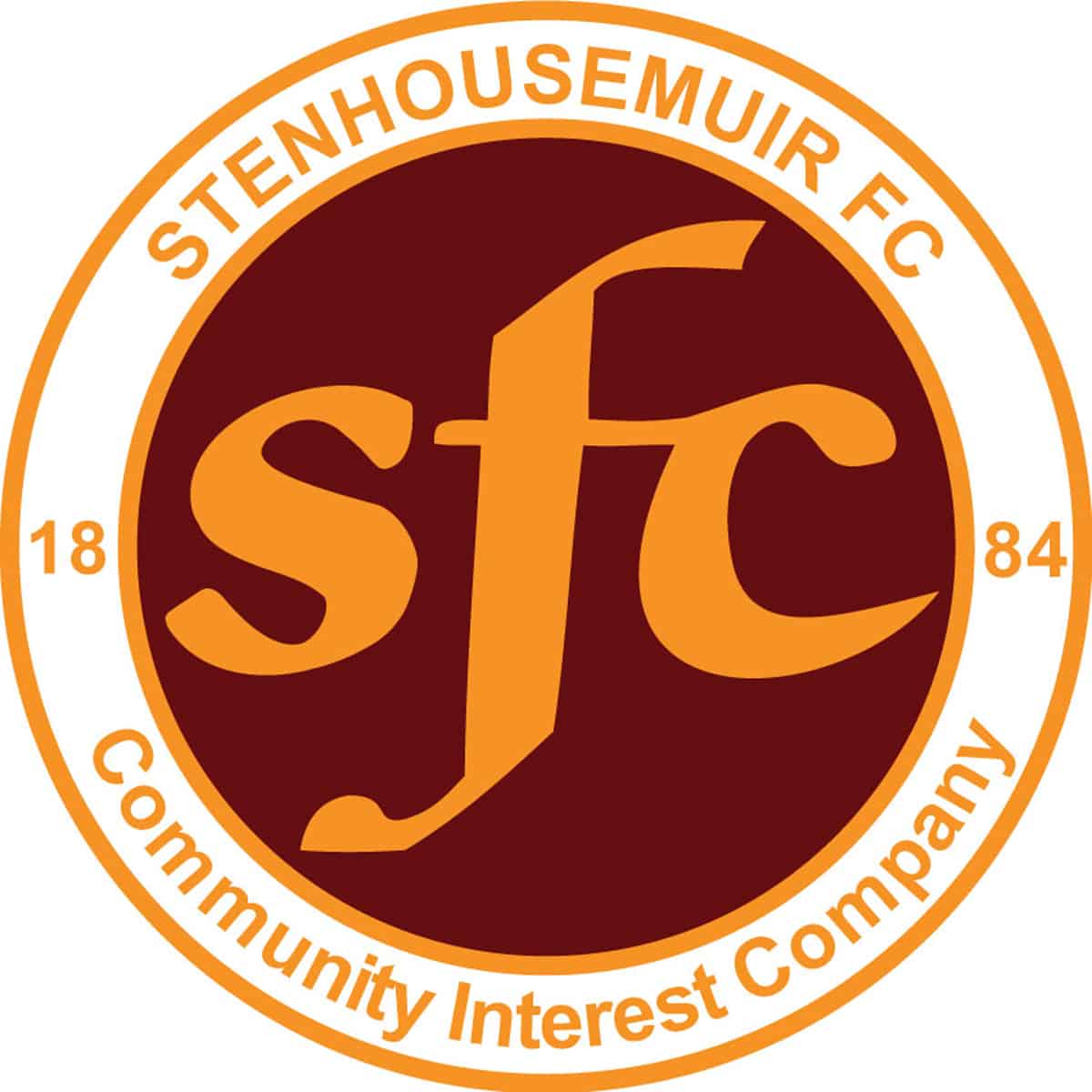 SPFL Ladbrokes League 1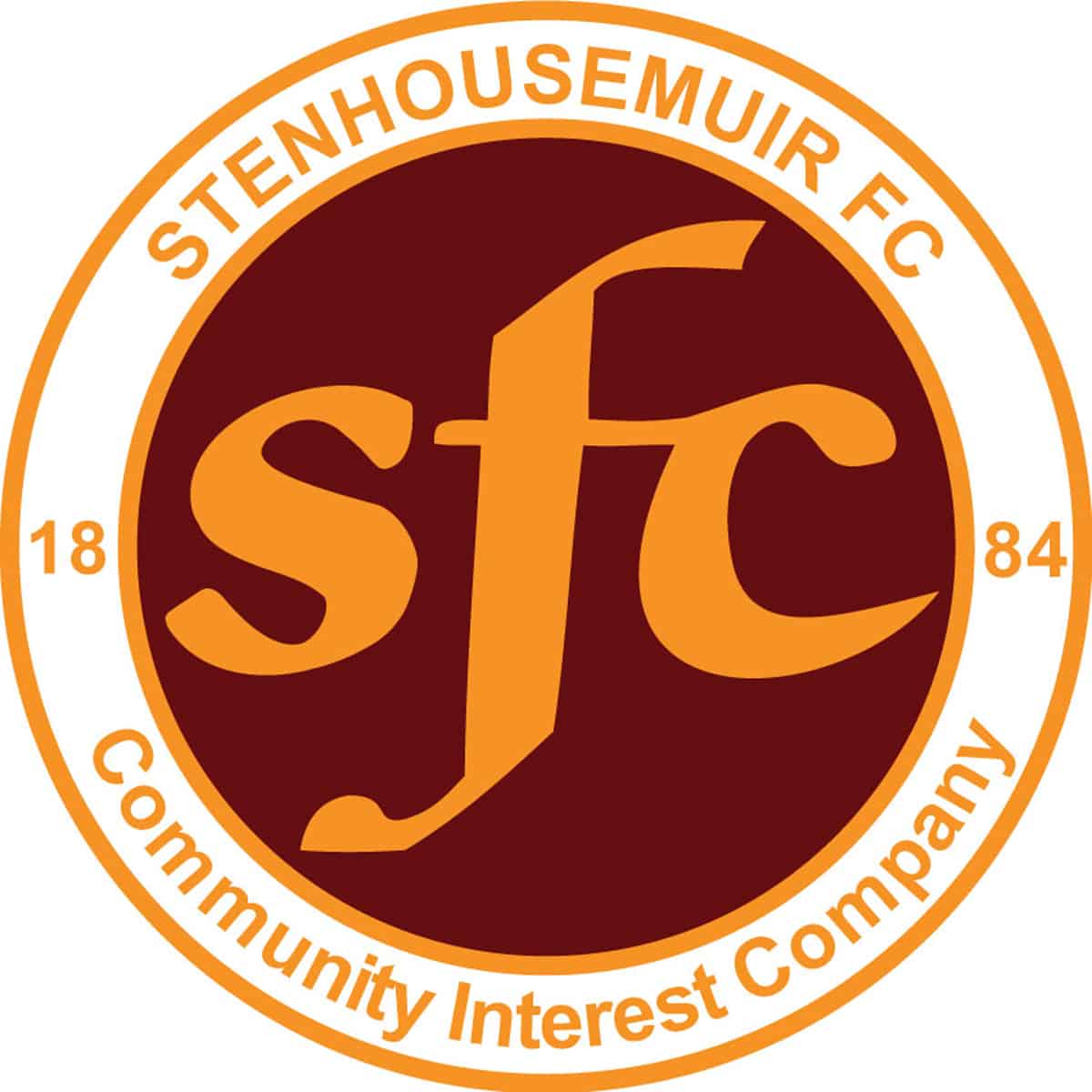 SPFL Ladbrokes League 1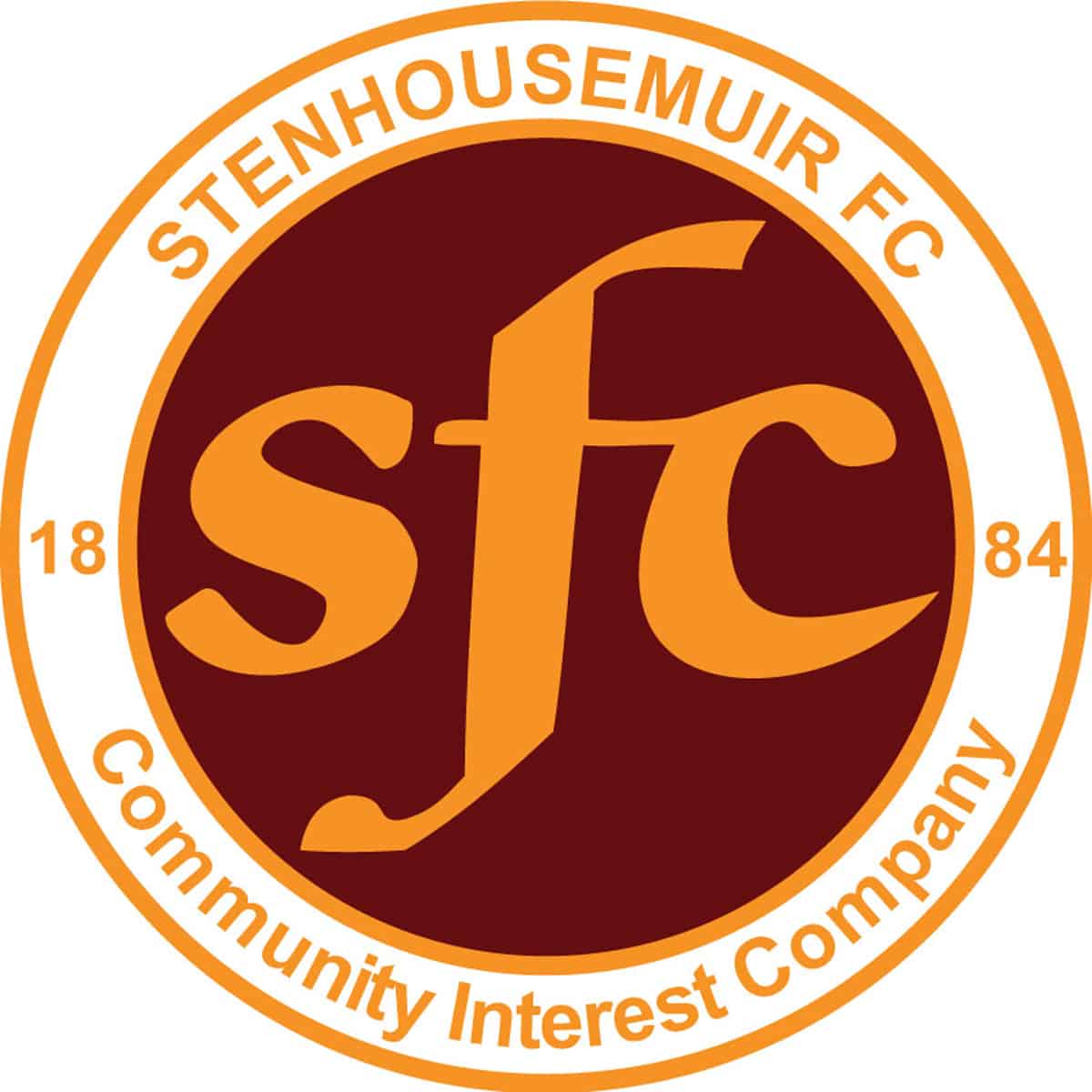 SPFL Ladbrokes League 1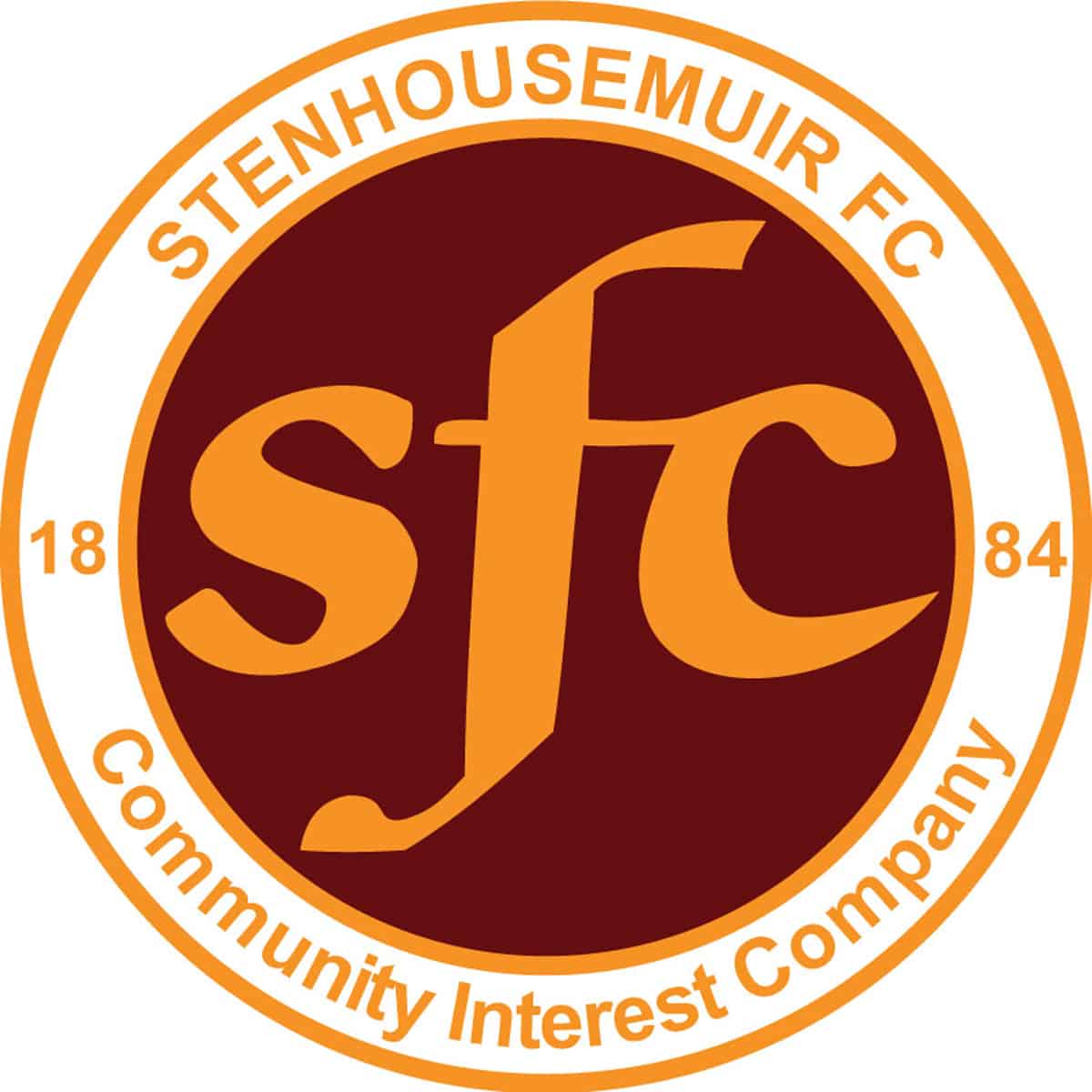 SPFL Ladbrokes League 1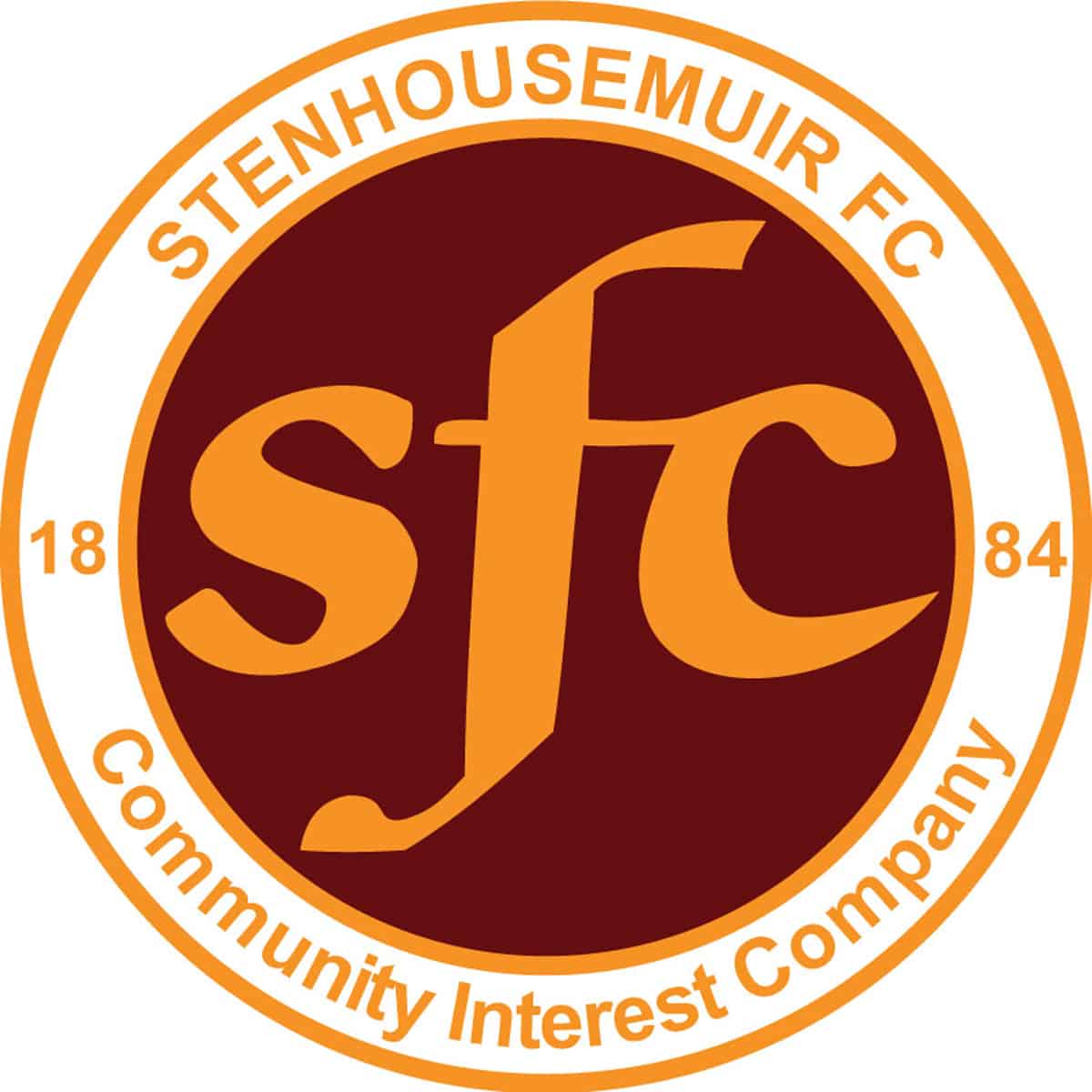 SPFL Ladbrokes League 1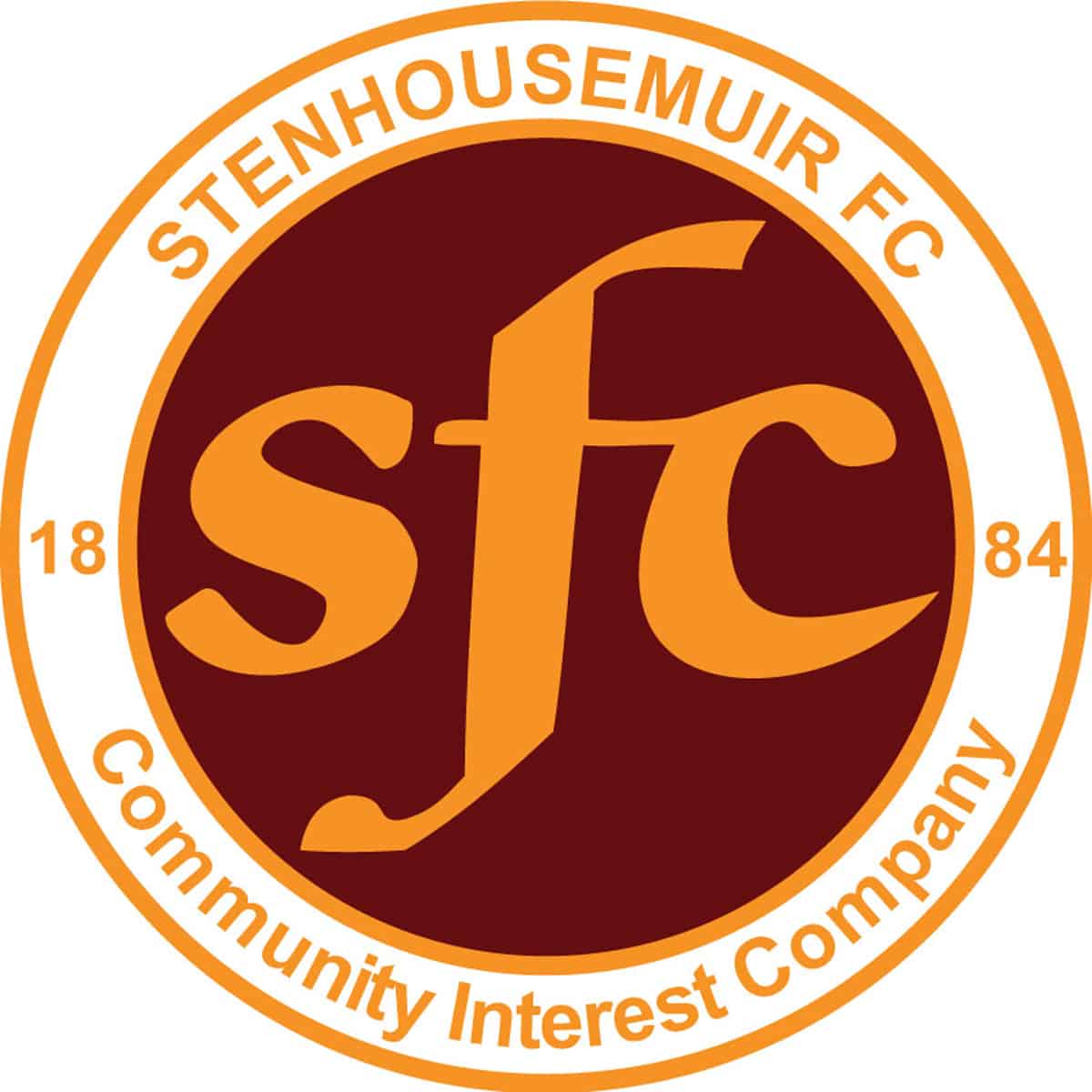 SPFL Ladbrokes League 1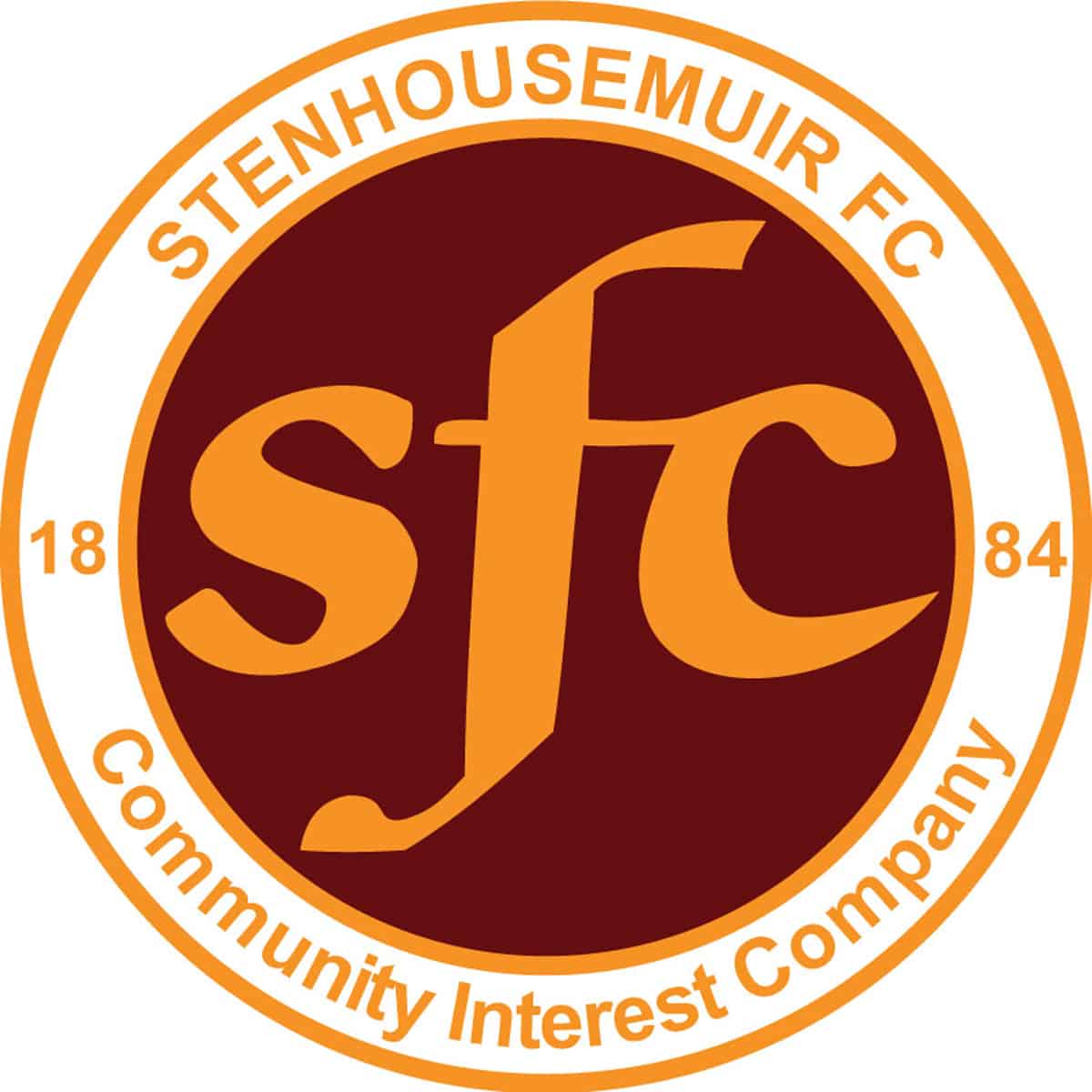 SPFL Ladbrokes League 1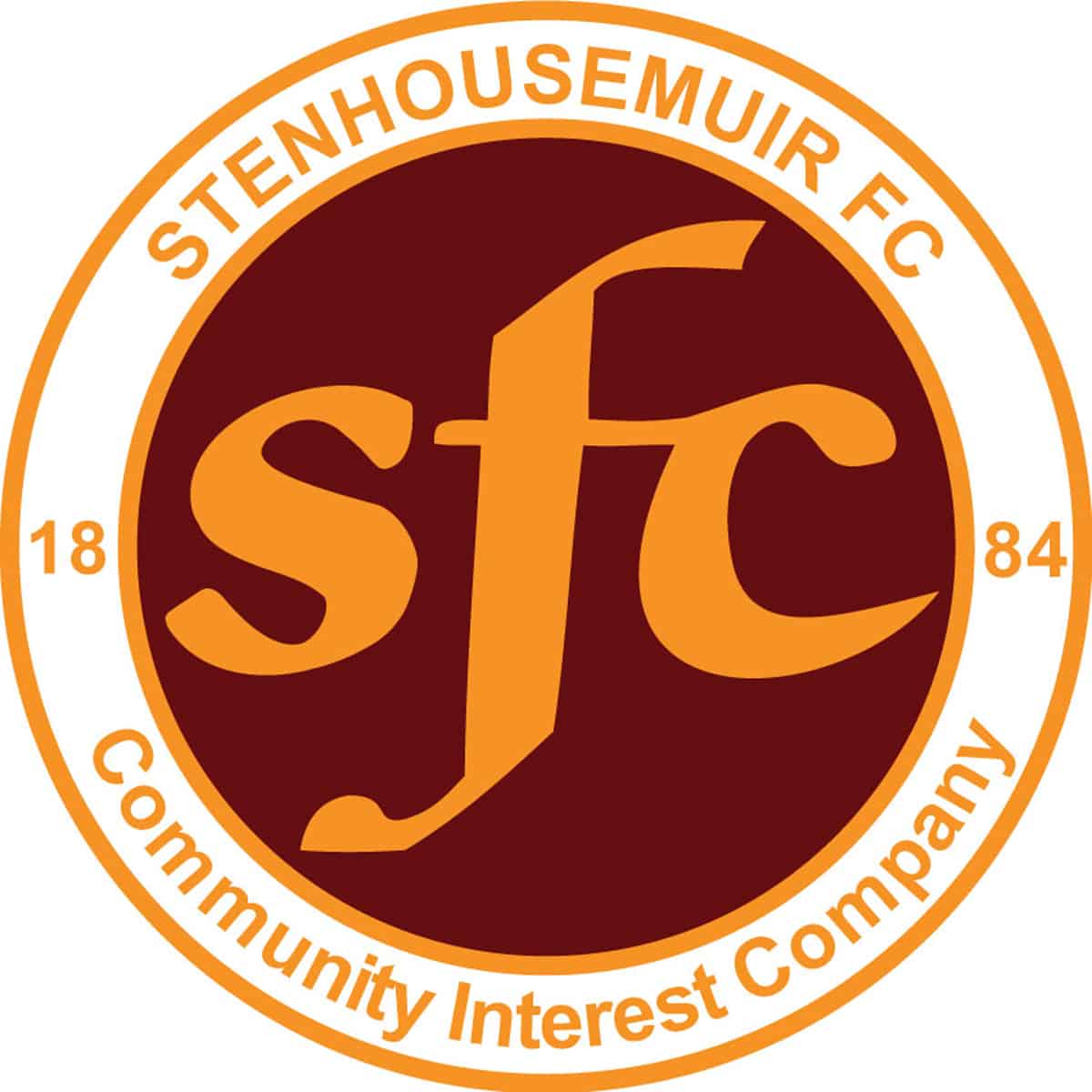 SPFL Ladbrokes League 1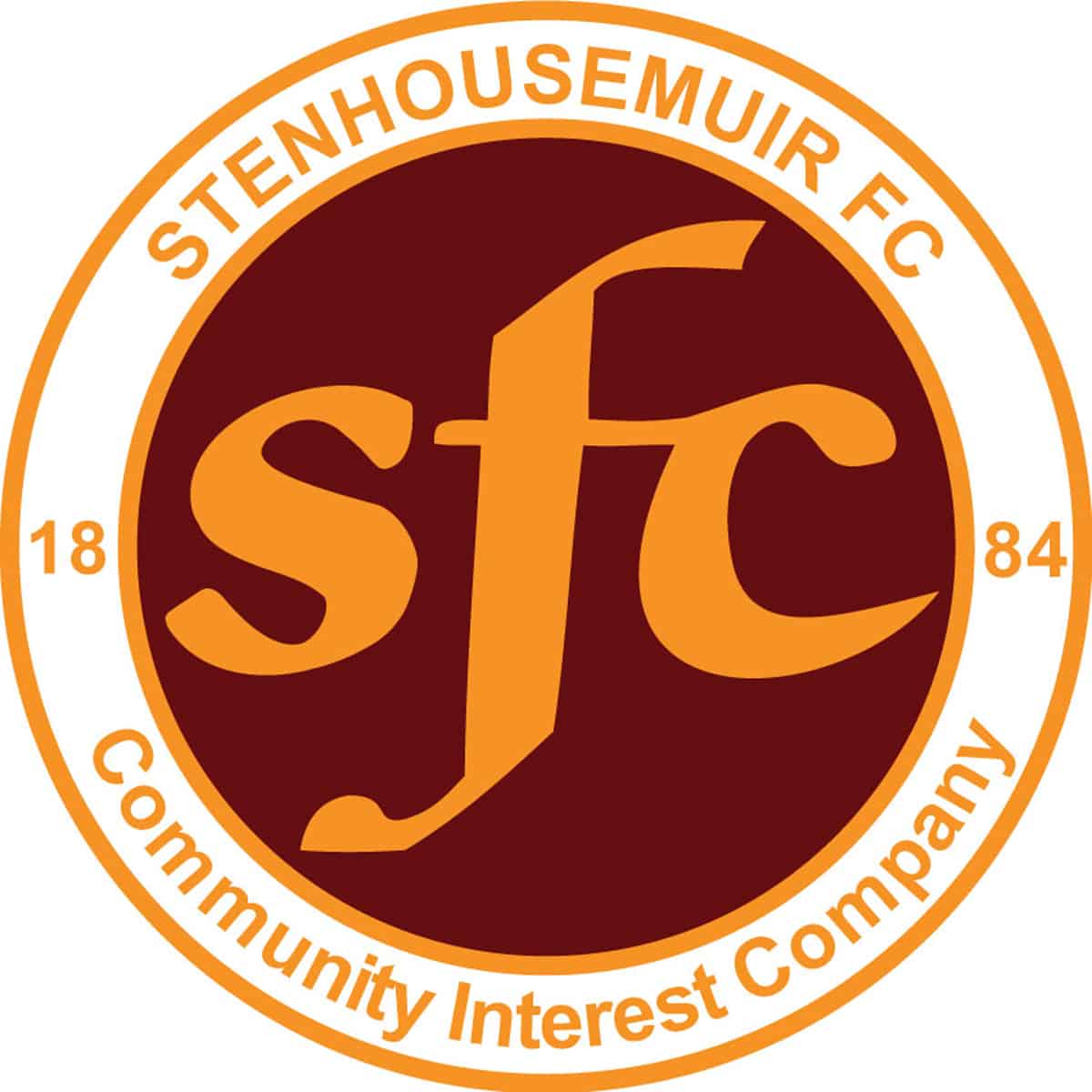 SPFL Ladbrokes League 1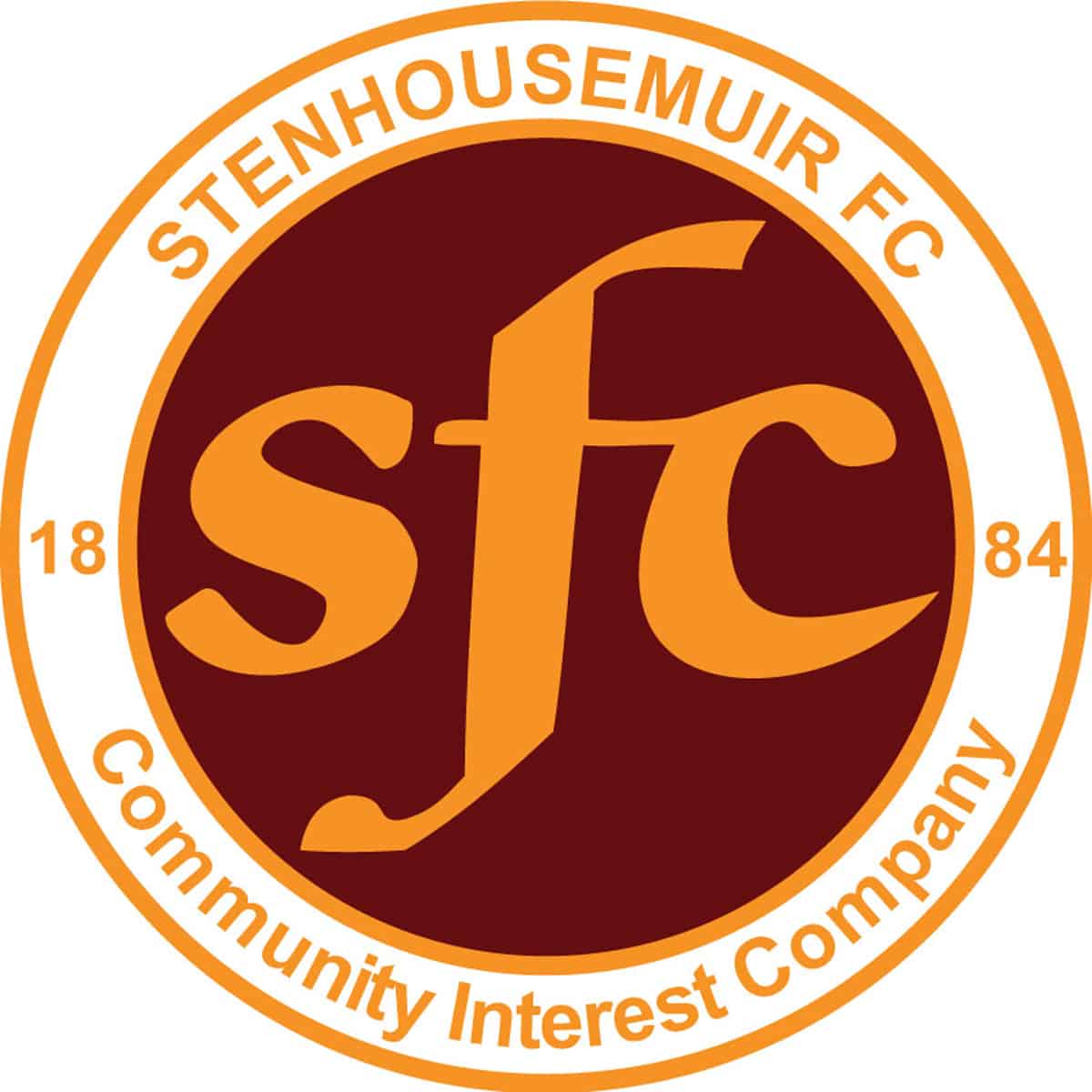 SPFL Ladbrokes League 1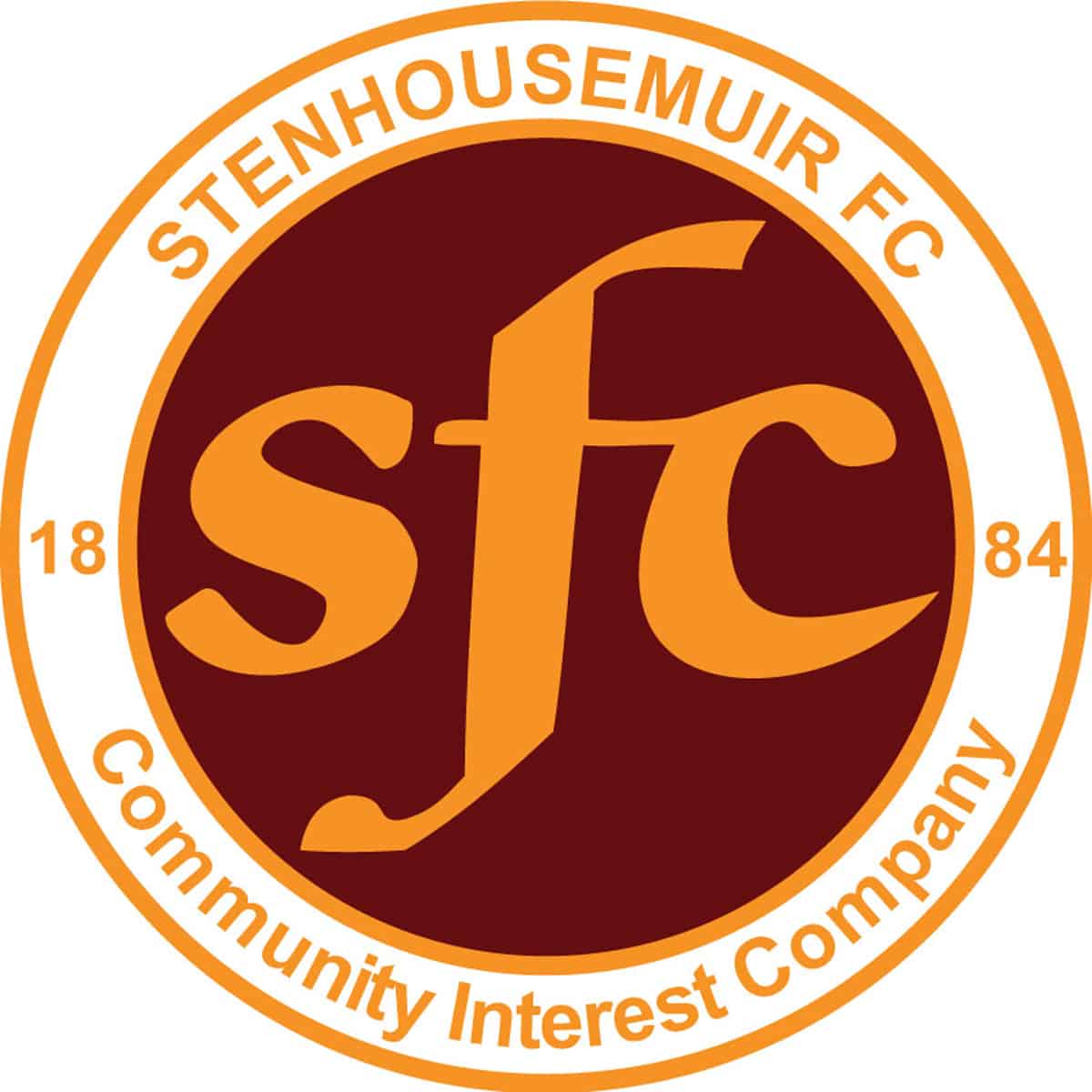 SPFL Ladbrokes League 1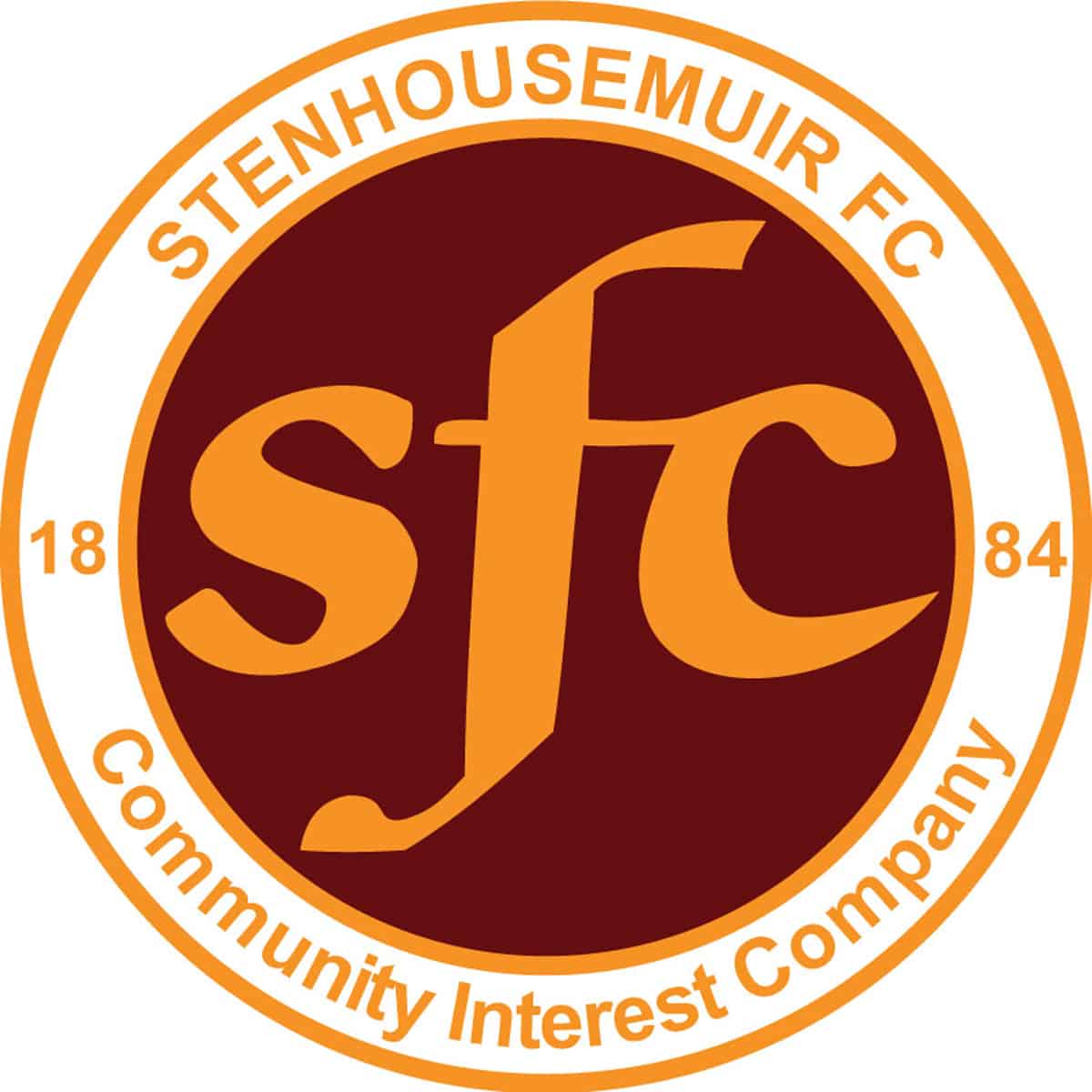 SPFL Ladbrokes League 1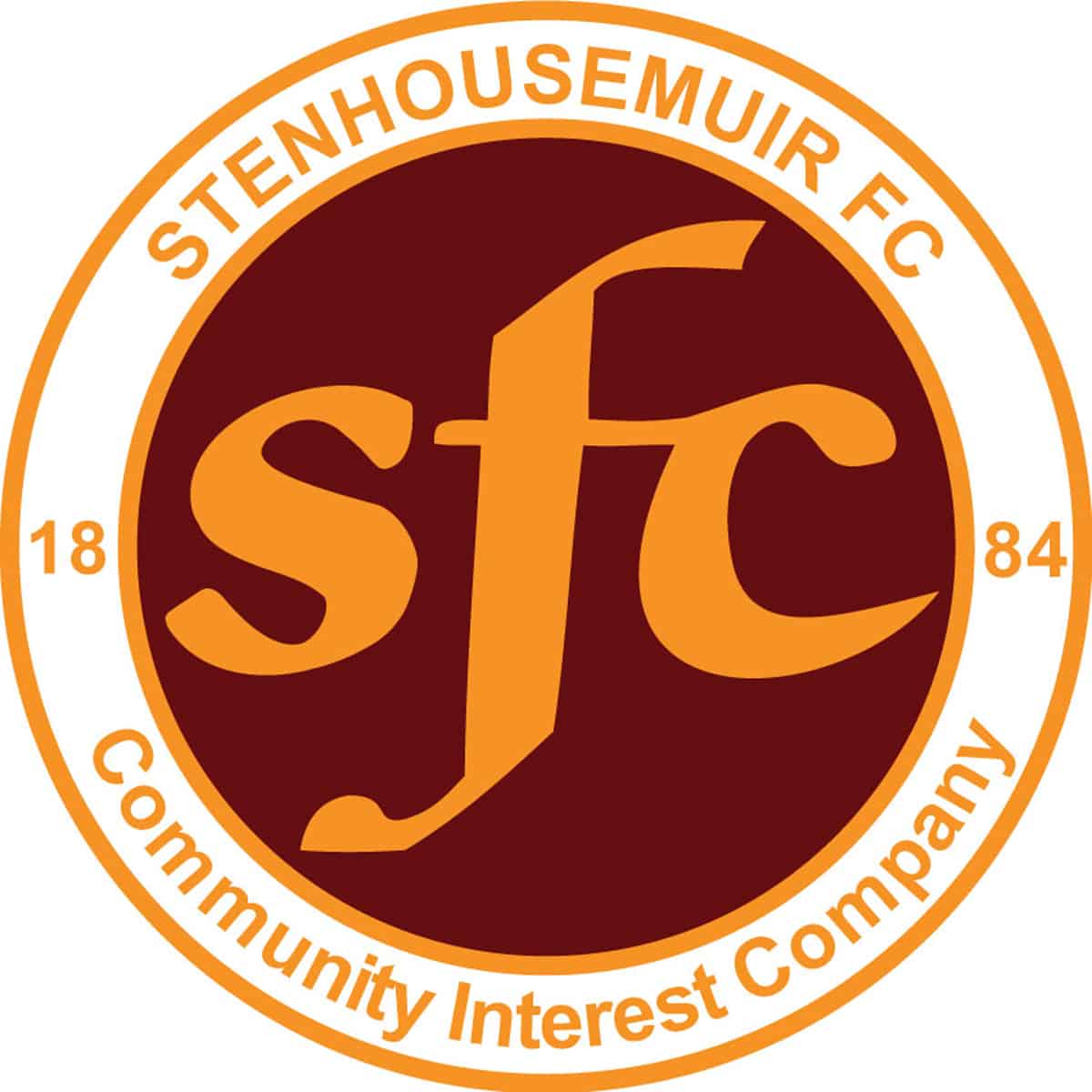 SPFL Ladbrokes League 1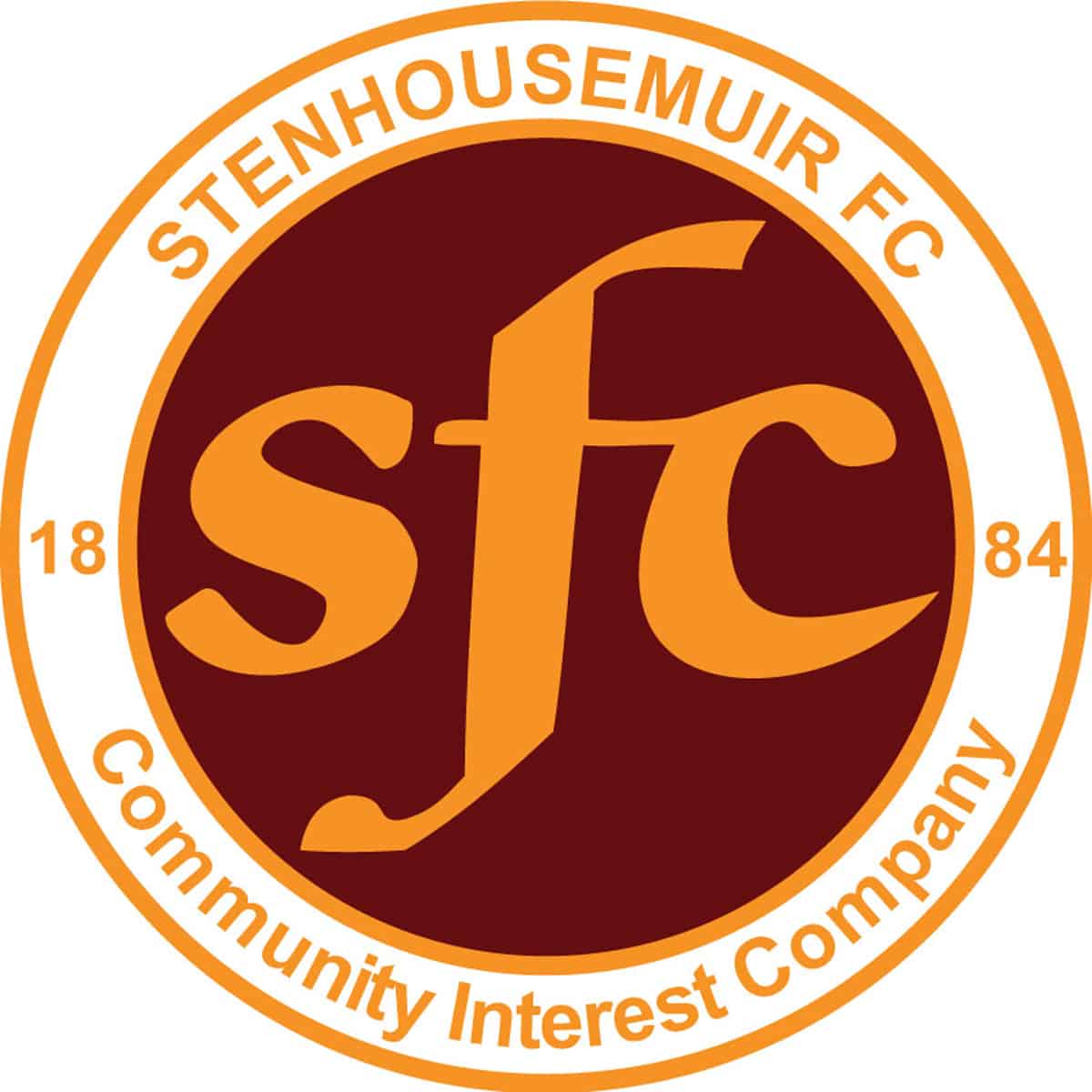 SPFL Ladbrokes League 1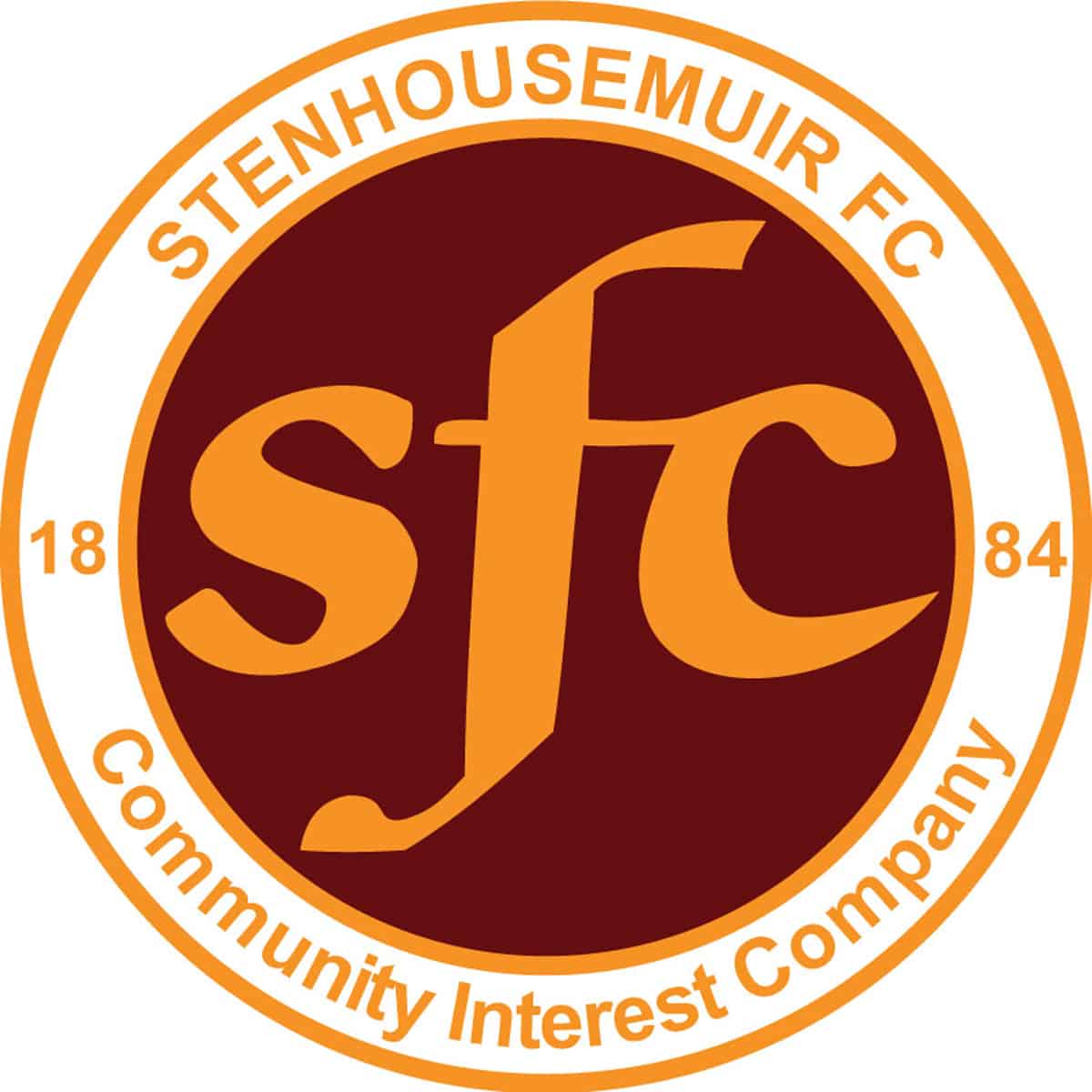 SPFL Ladbrokes League 1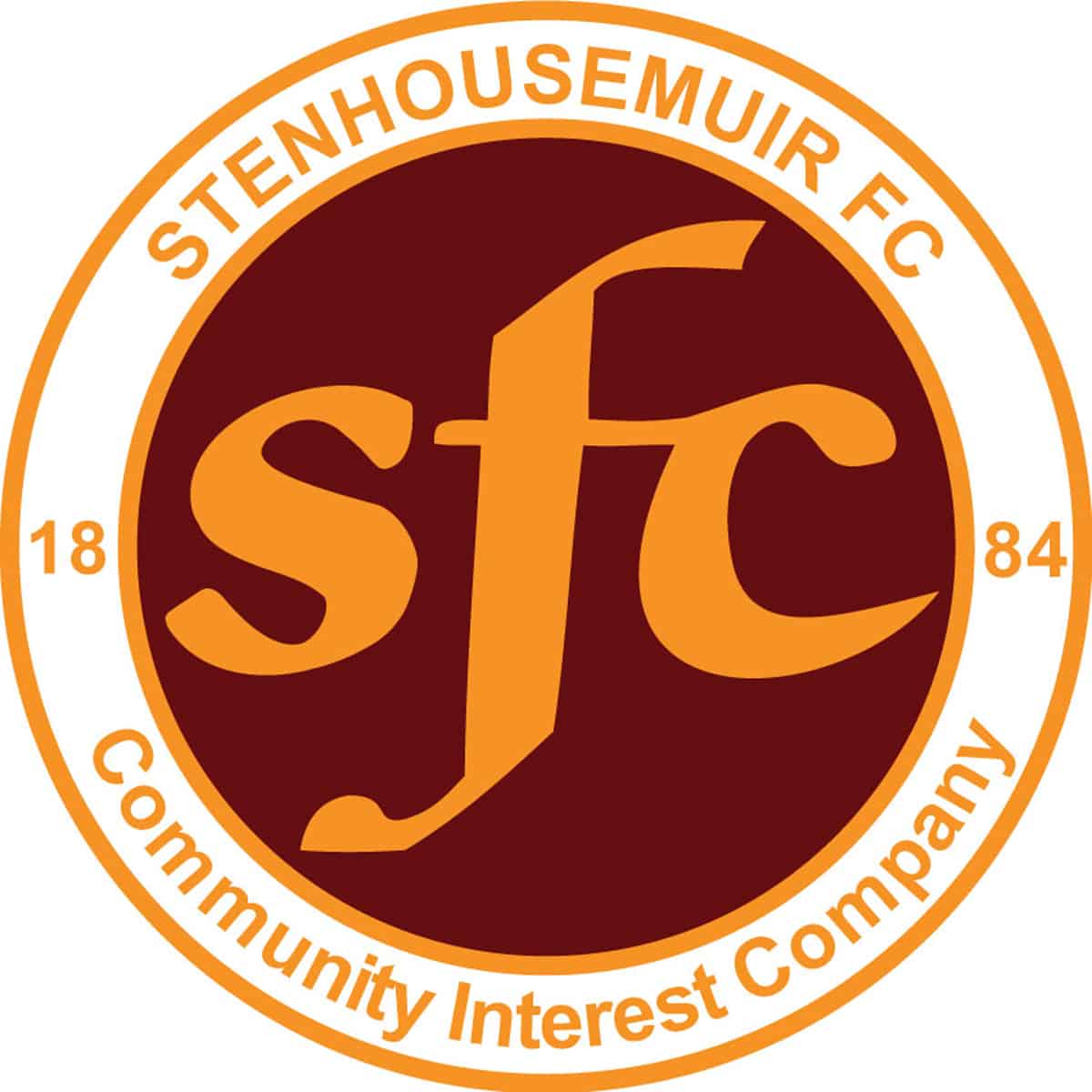 SPFL Ladbrokes League 1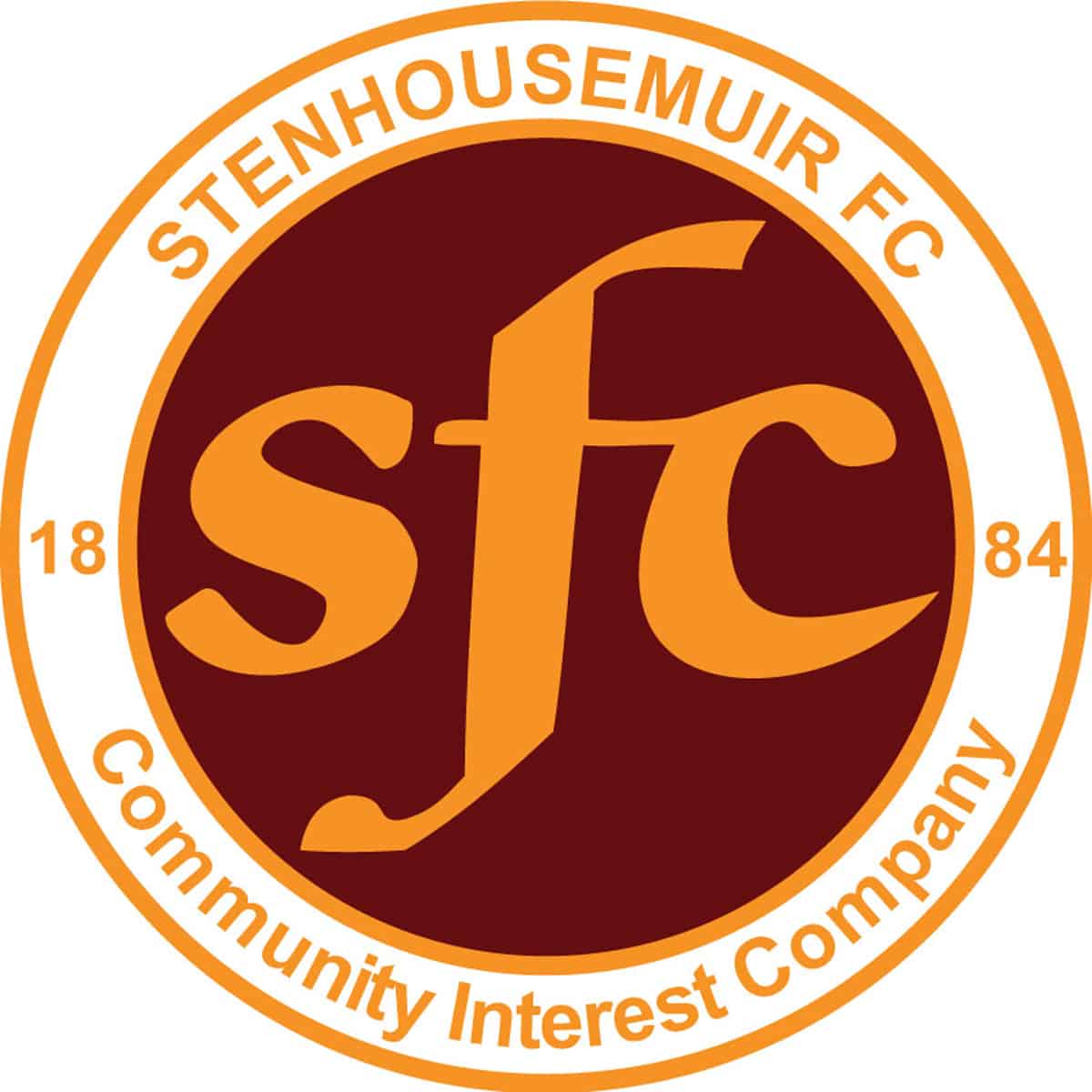 SPFL Ladbrokes League 1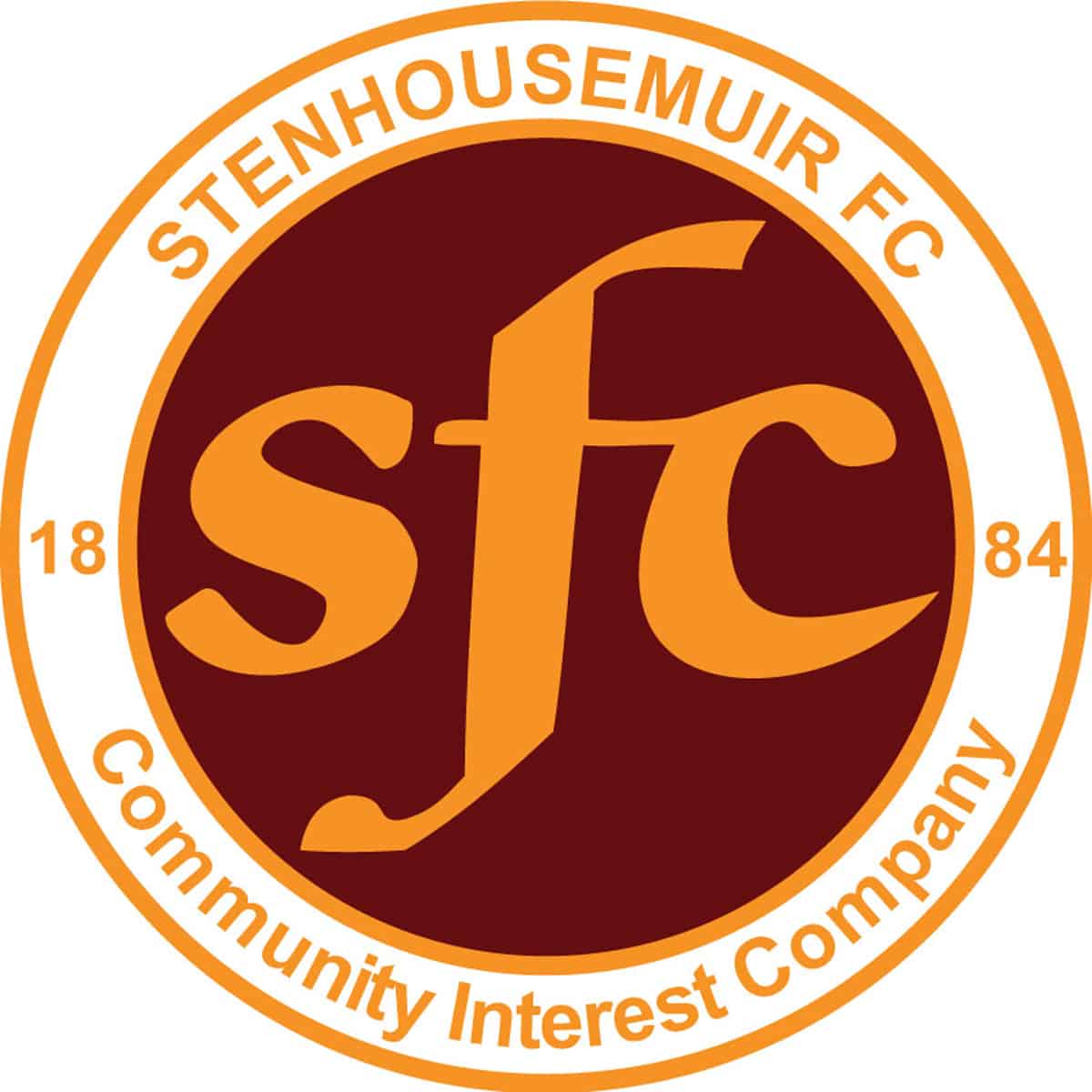 SPFL Ladbrokes League 1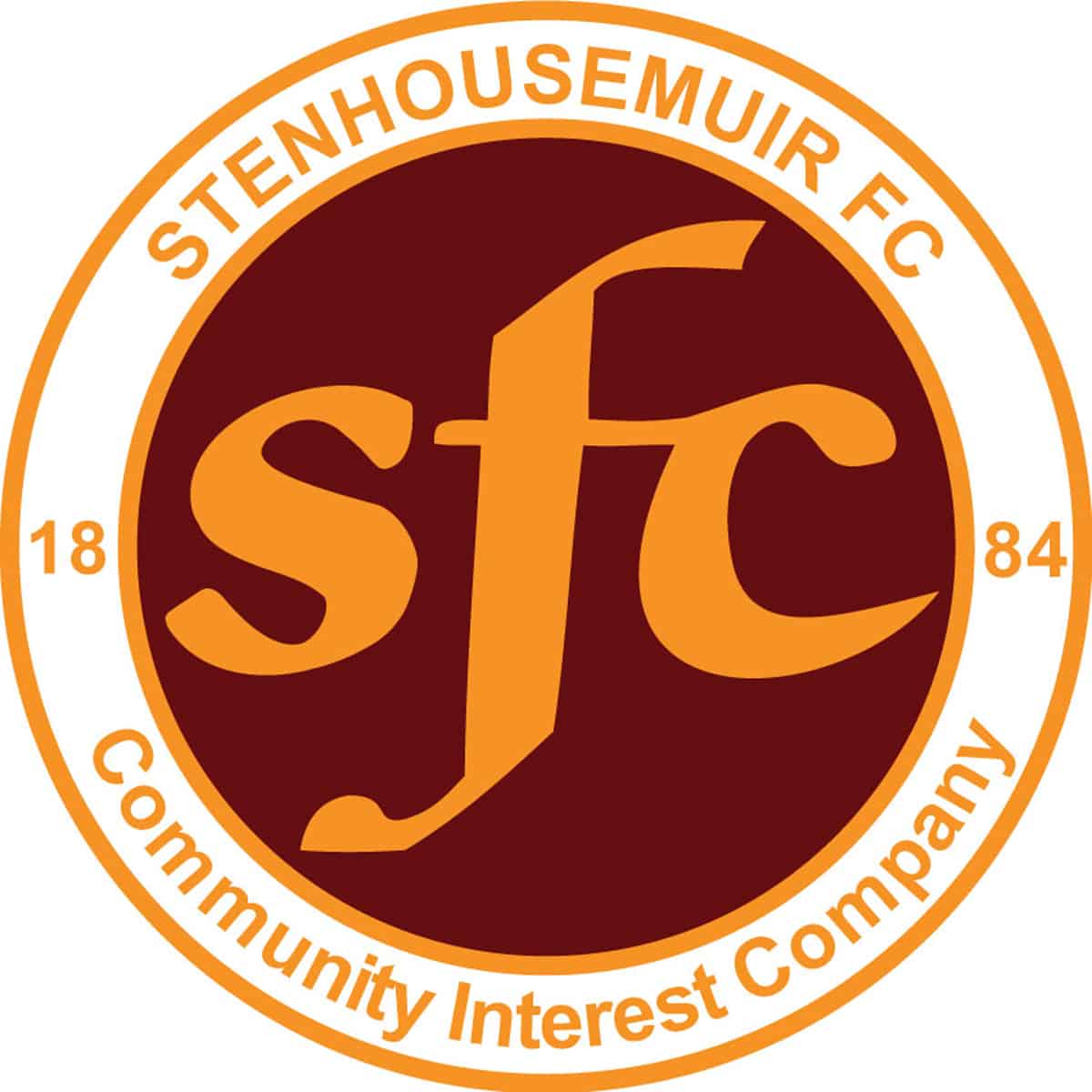 SPFL Ladbrokes League 1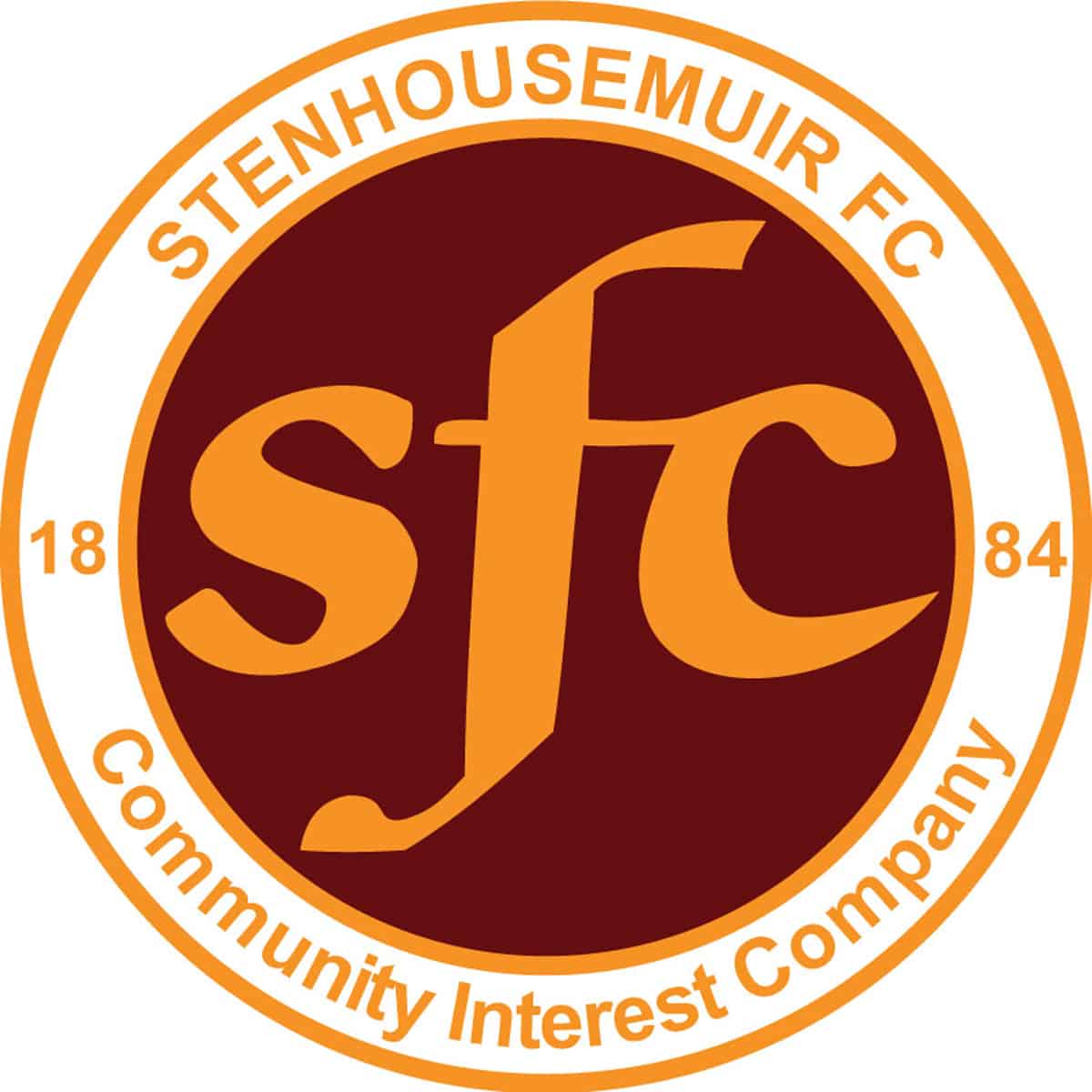 Scottish Gas Men's Scottish Cup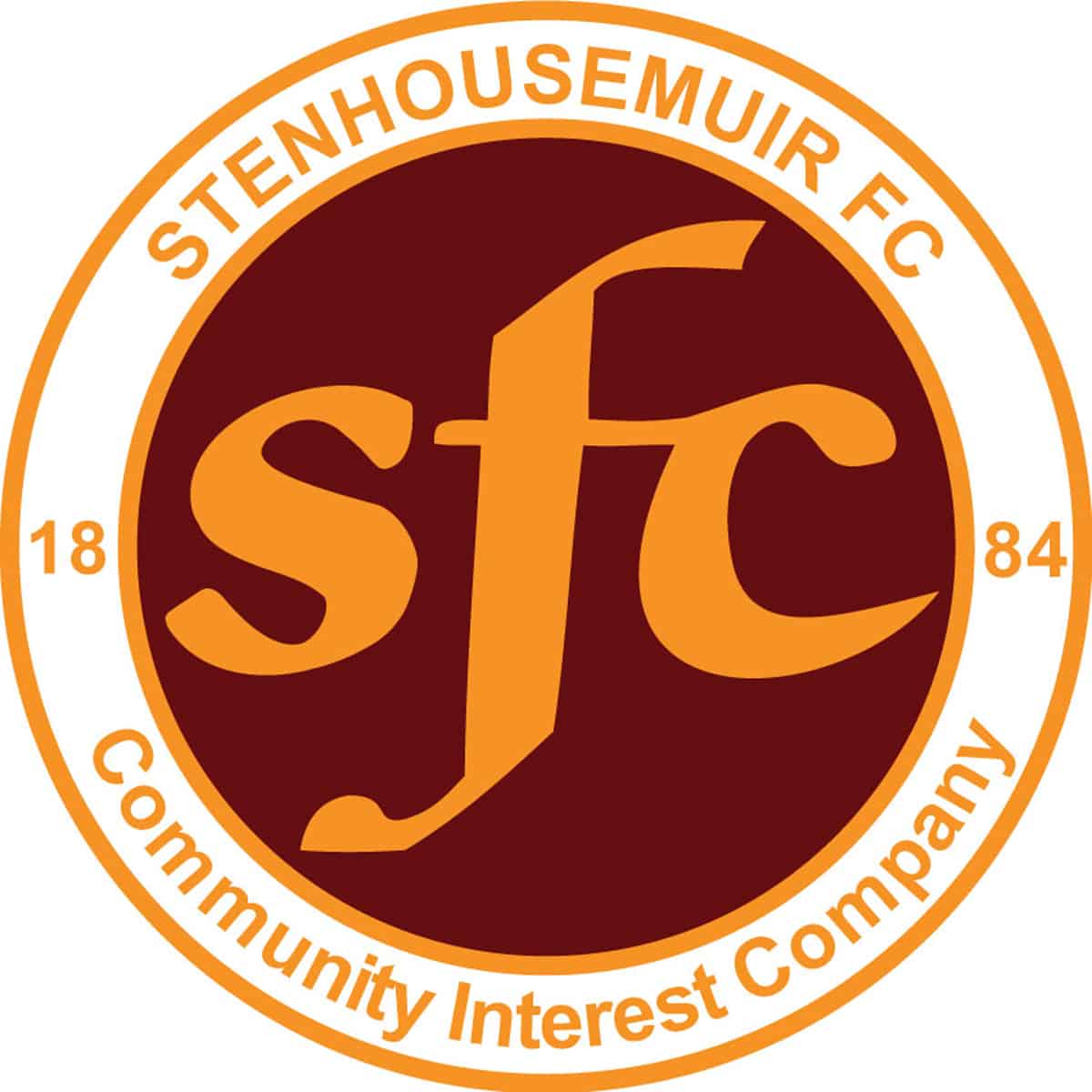 SPFL Ladbrokes League 1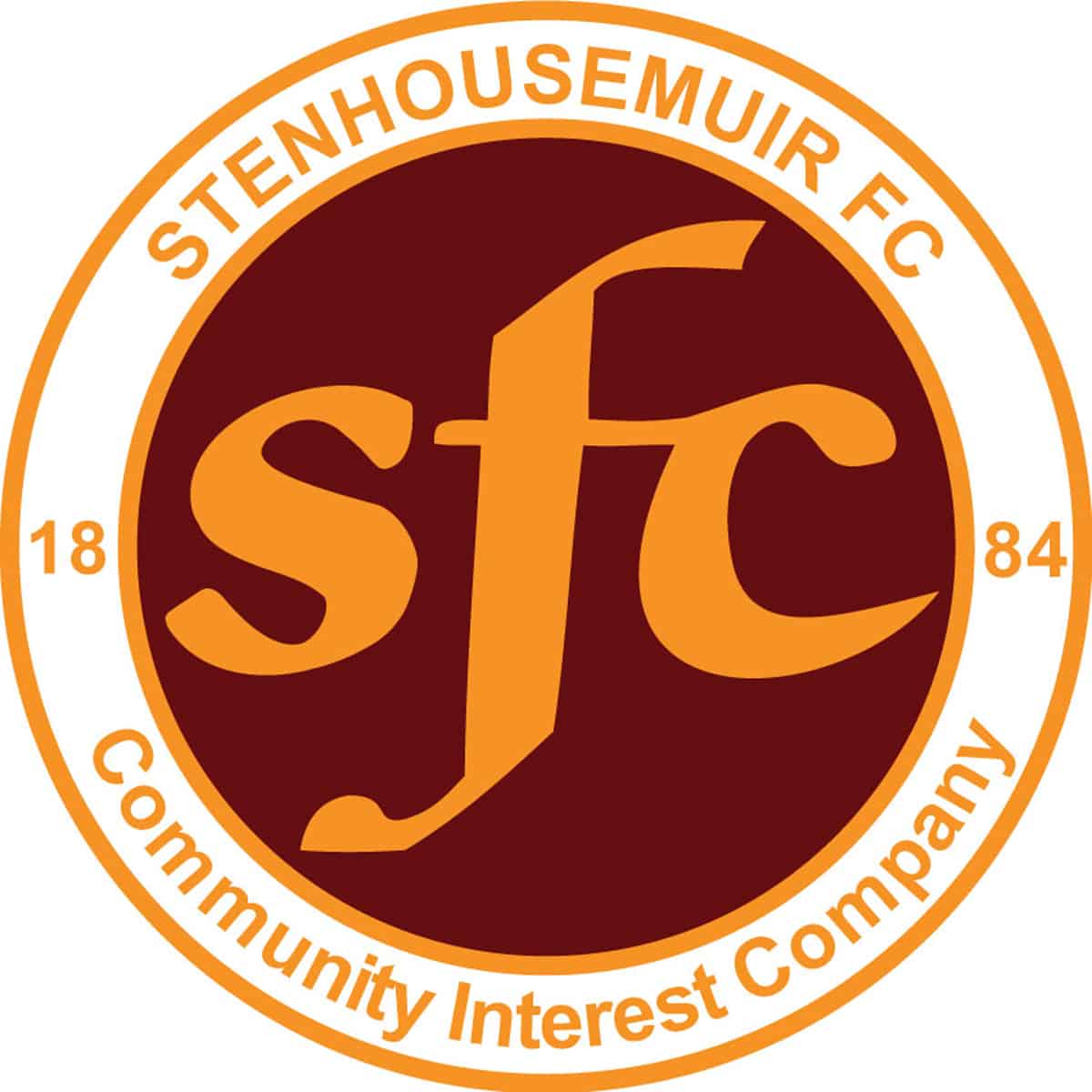 Scottish Gas Men's Scottish Cup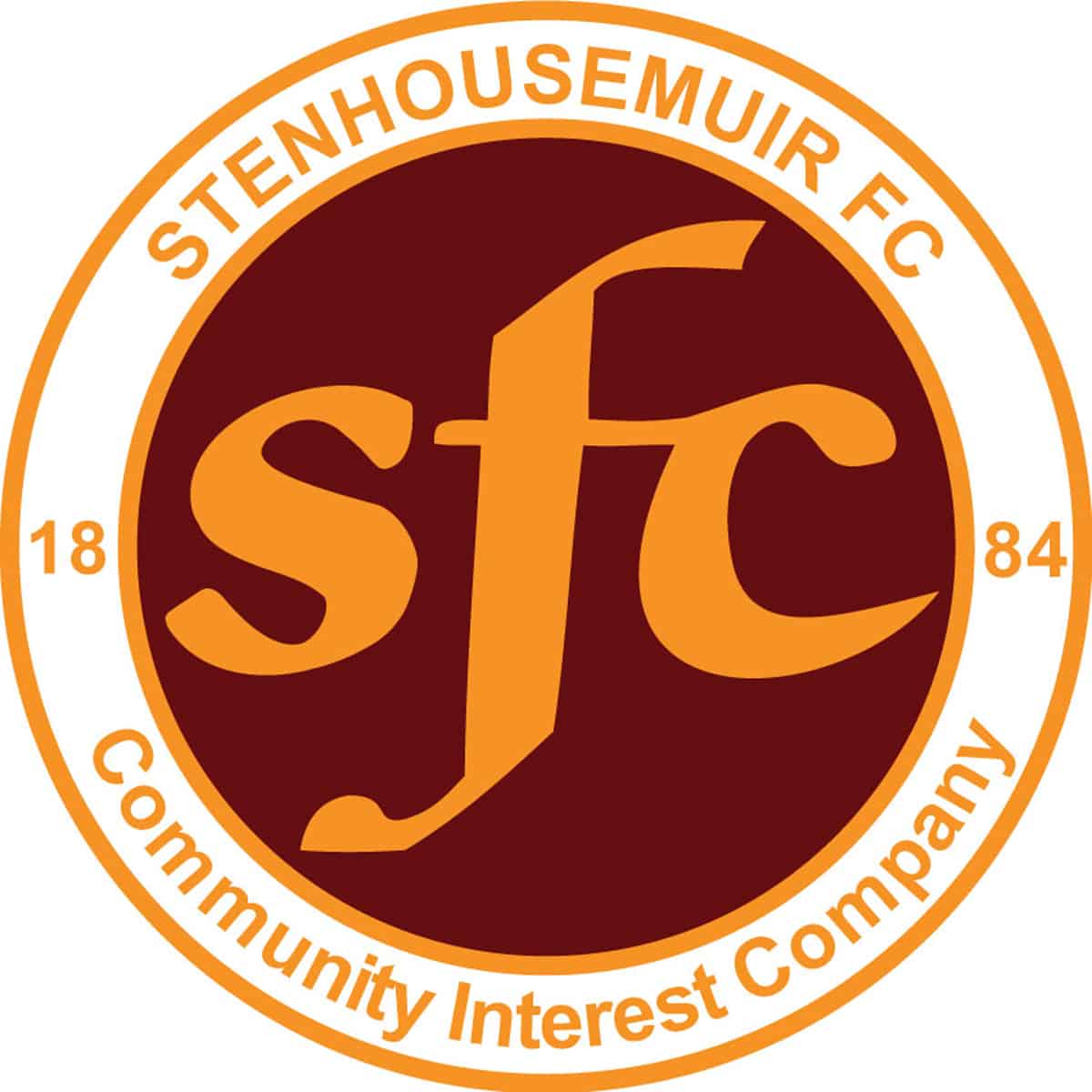 SPFL Ladbrokes League 1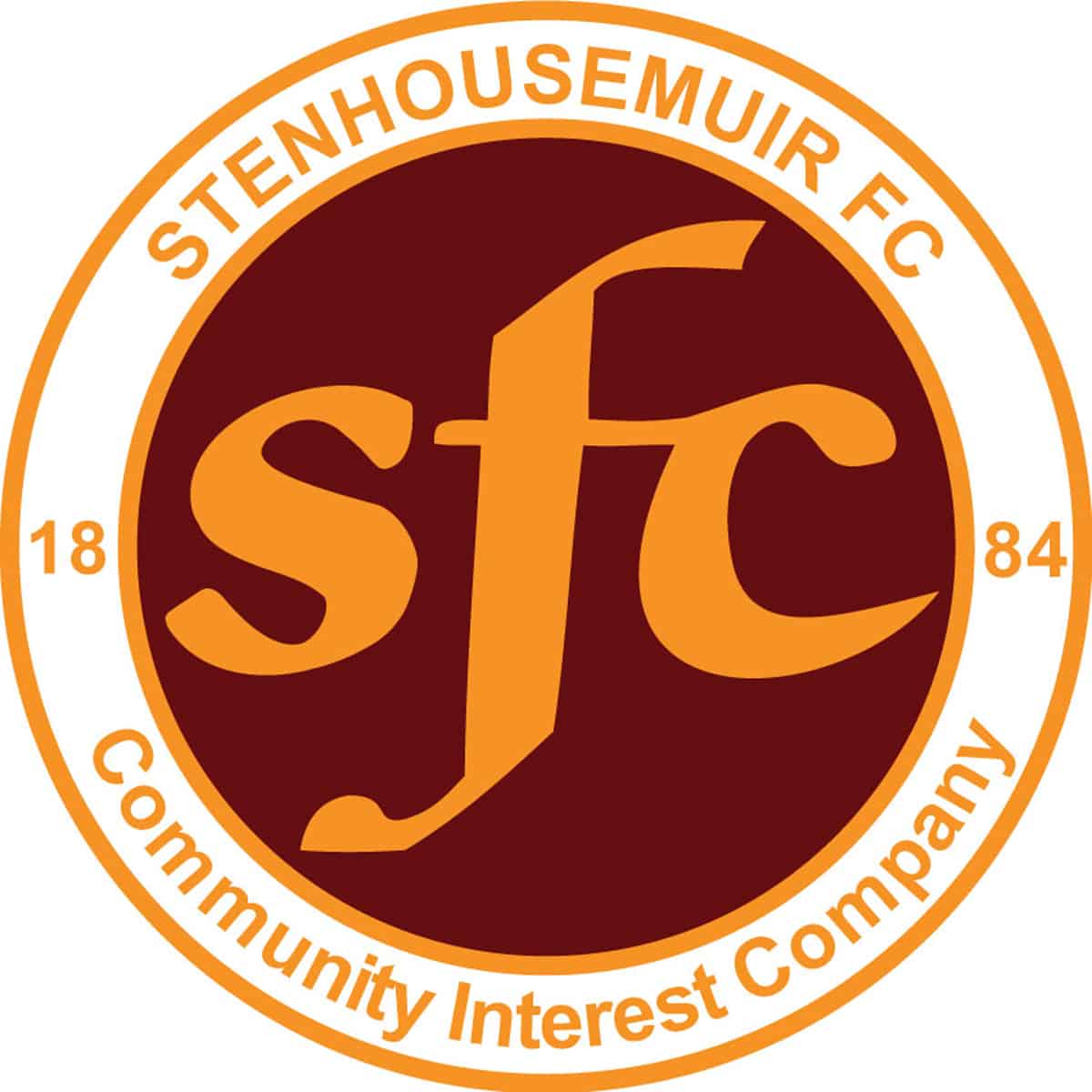 Scottish Gas Men's Scottish Cup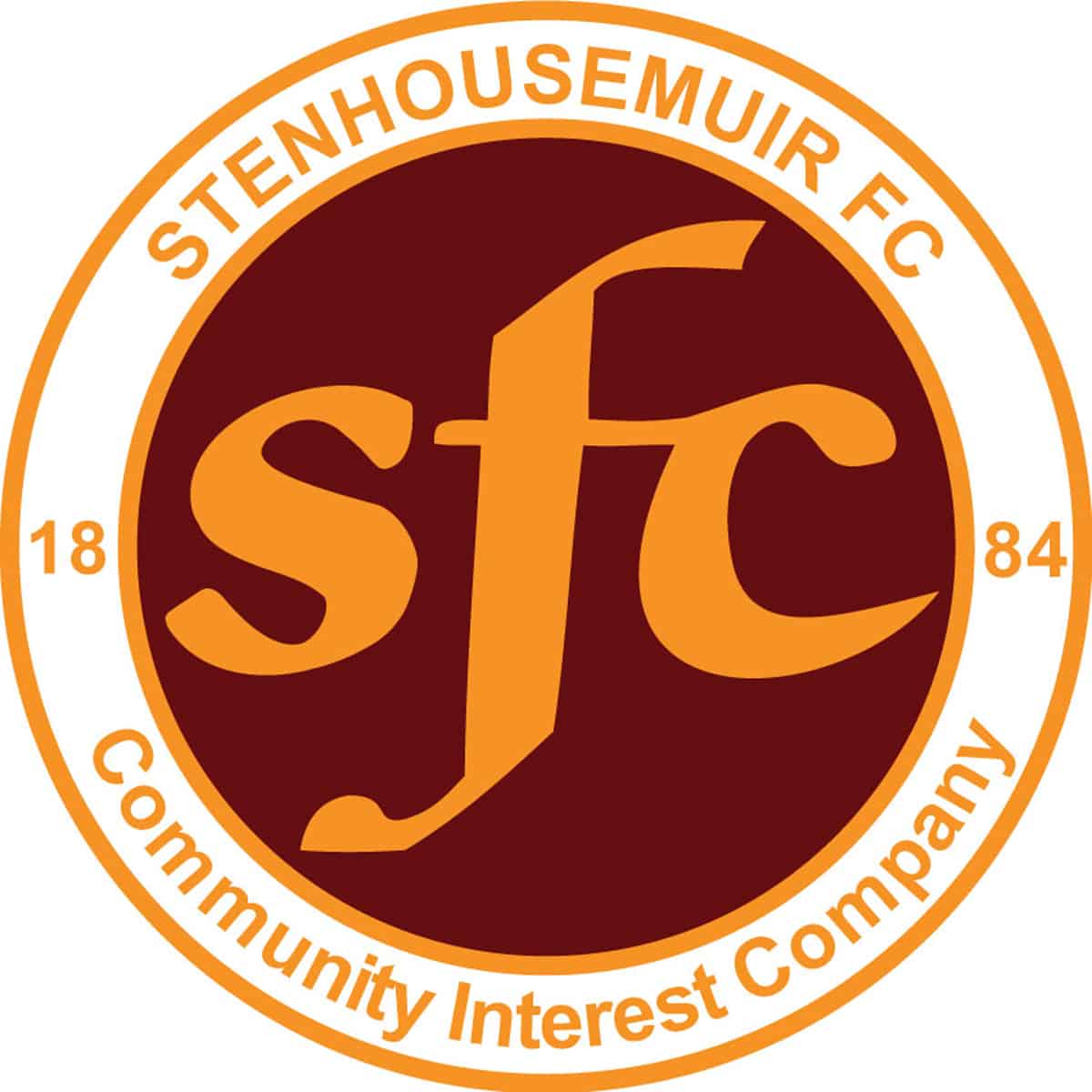 SPFL Ladbrokes League 1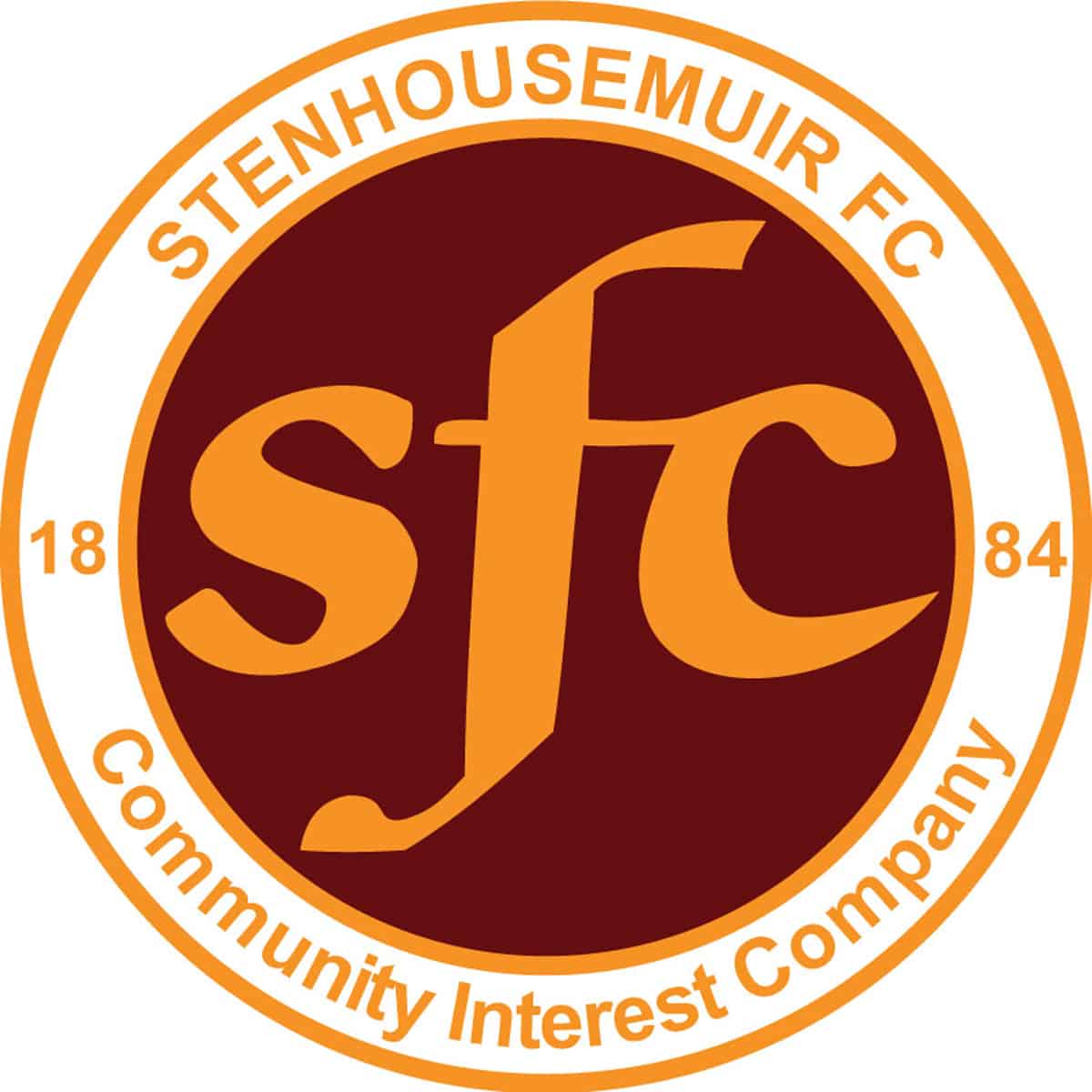 SPFL Ladbrokes League 1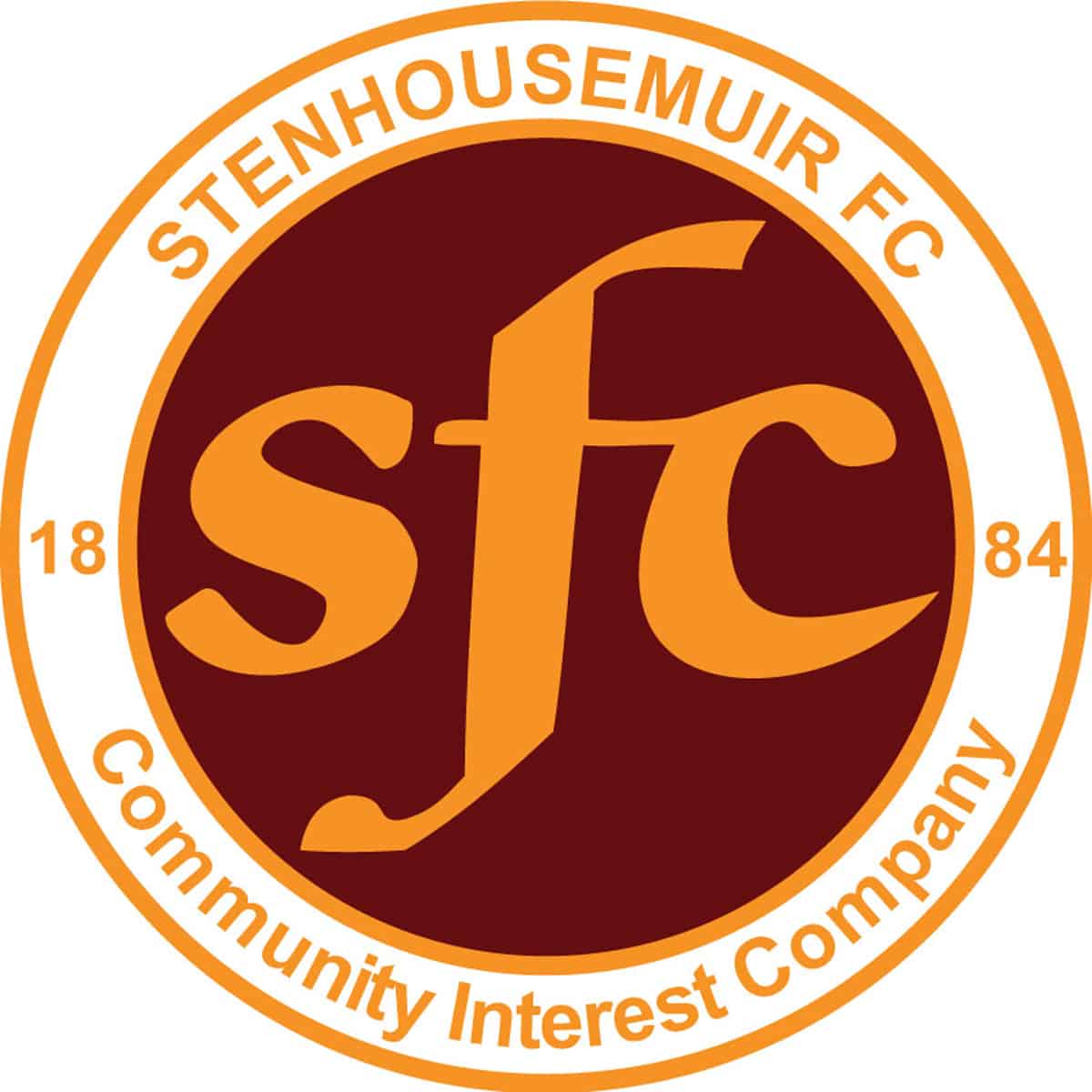 Scottish Gas Men's Scottish Cup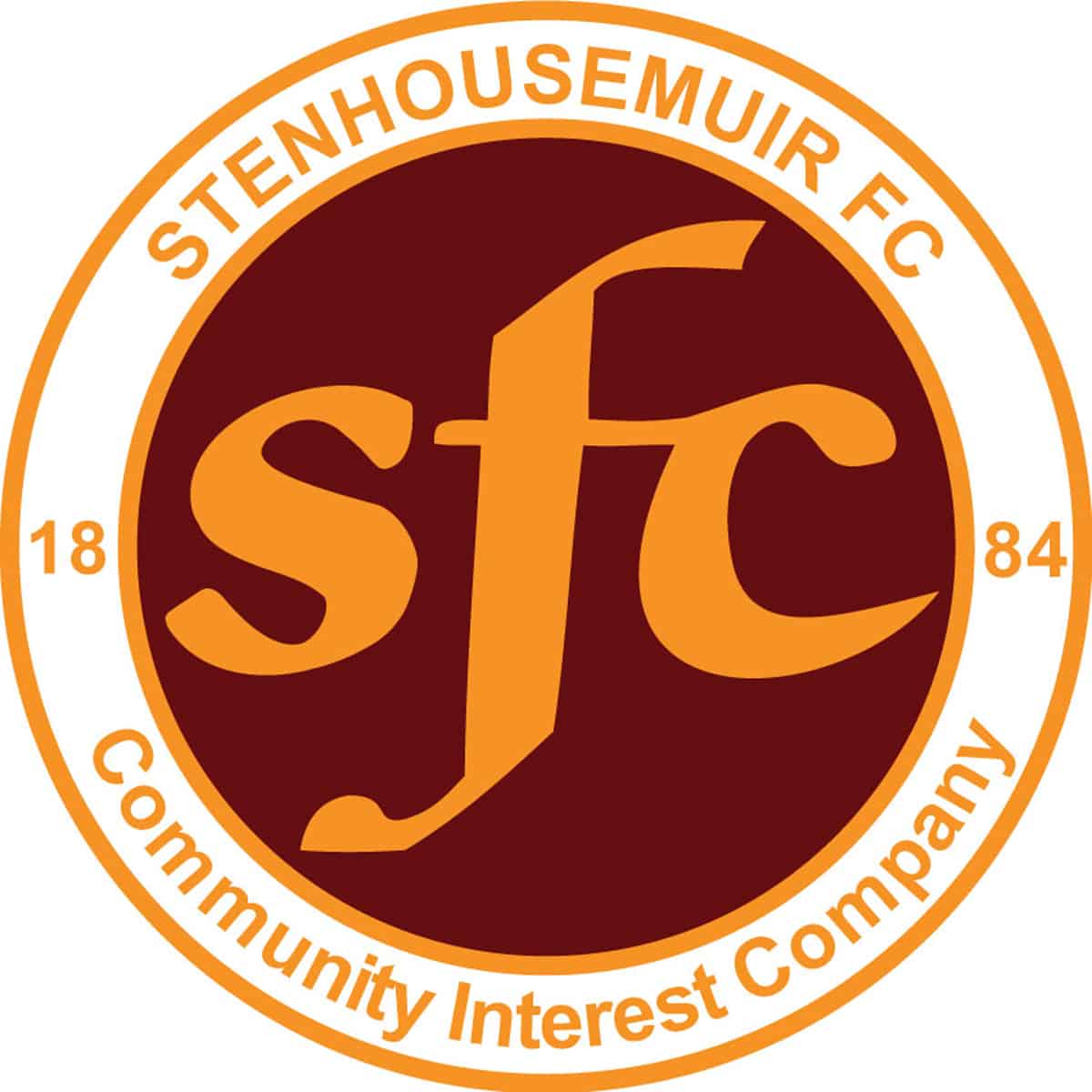 SPFL Ladbrokes League 1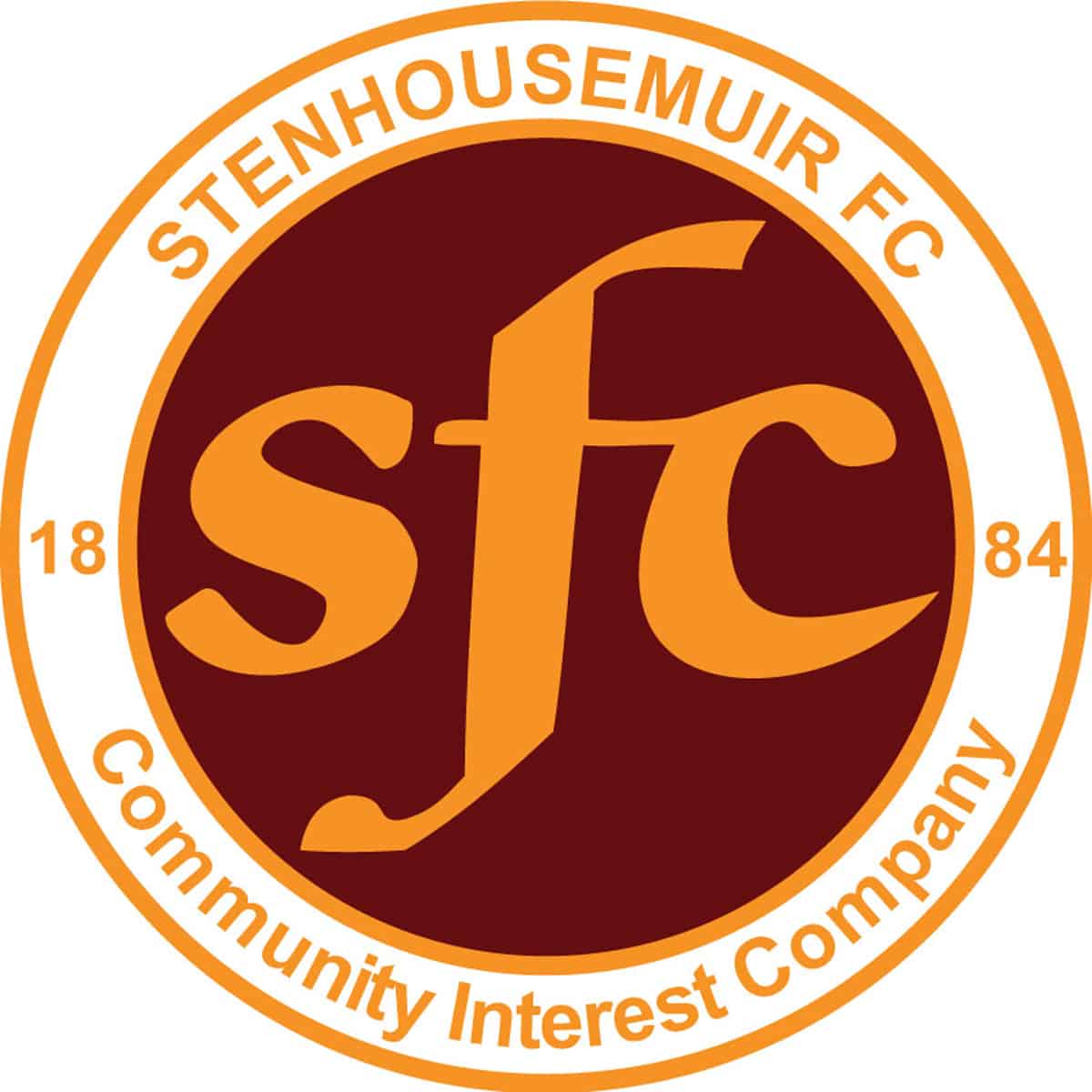 SPFL Ladbrokes League 1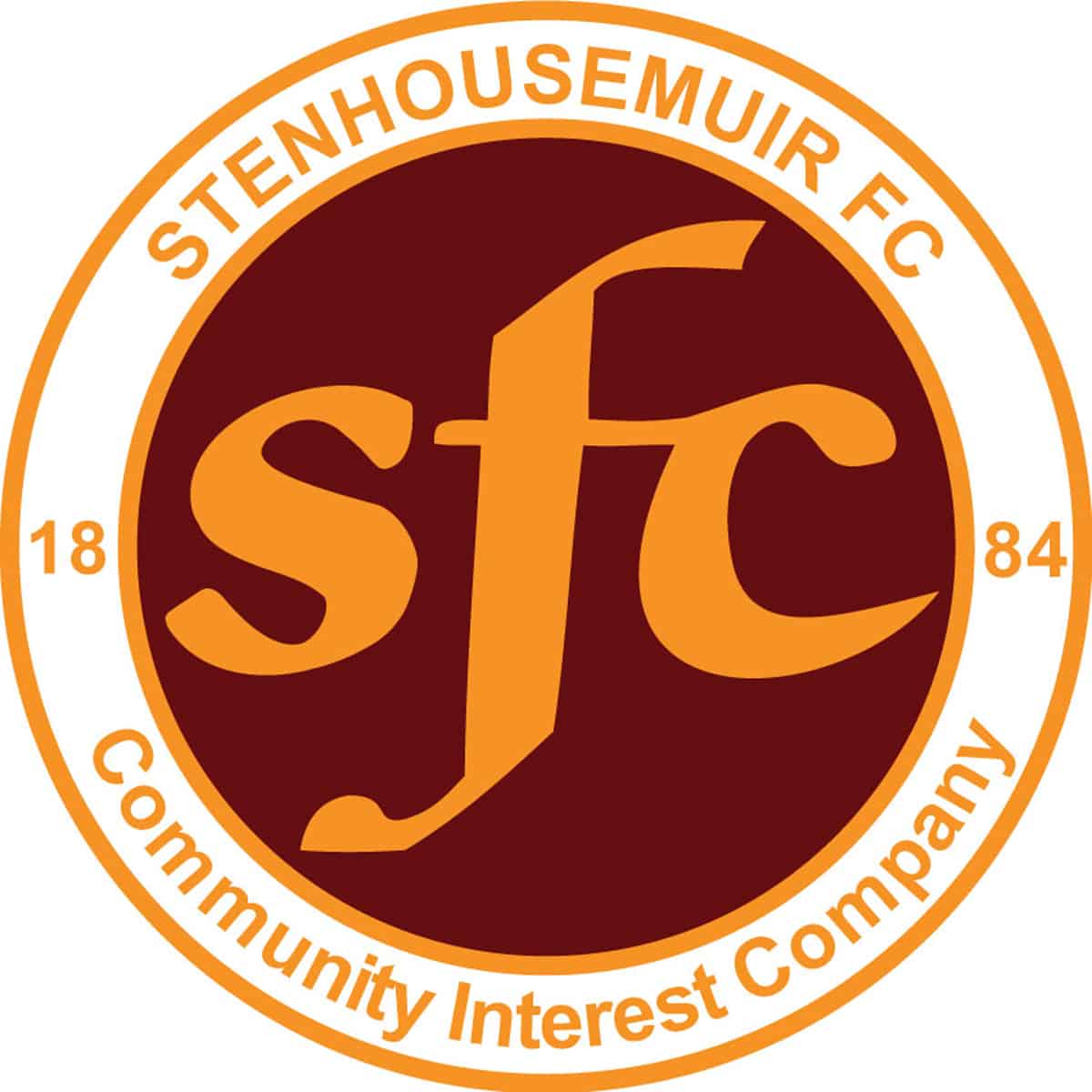 SPFL Ladbrokes League 1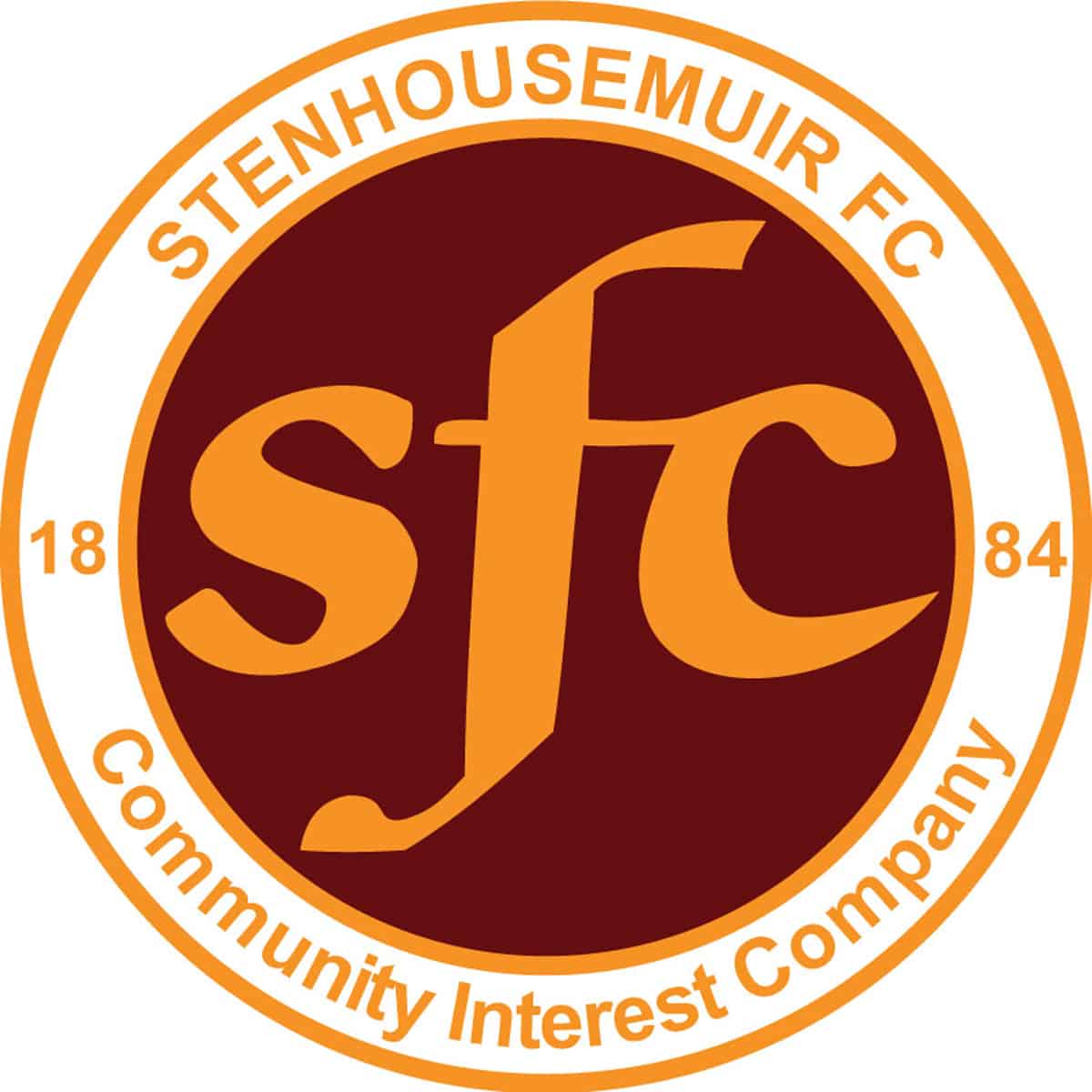 SPFL Ladbrokes League 1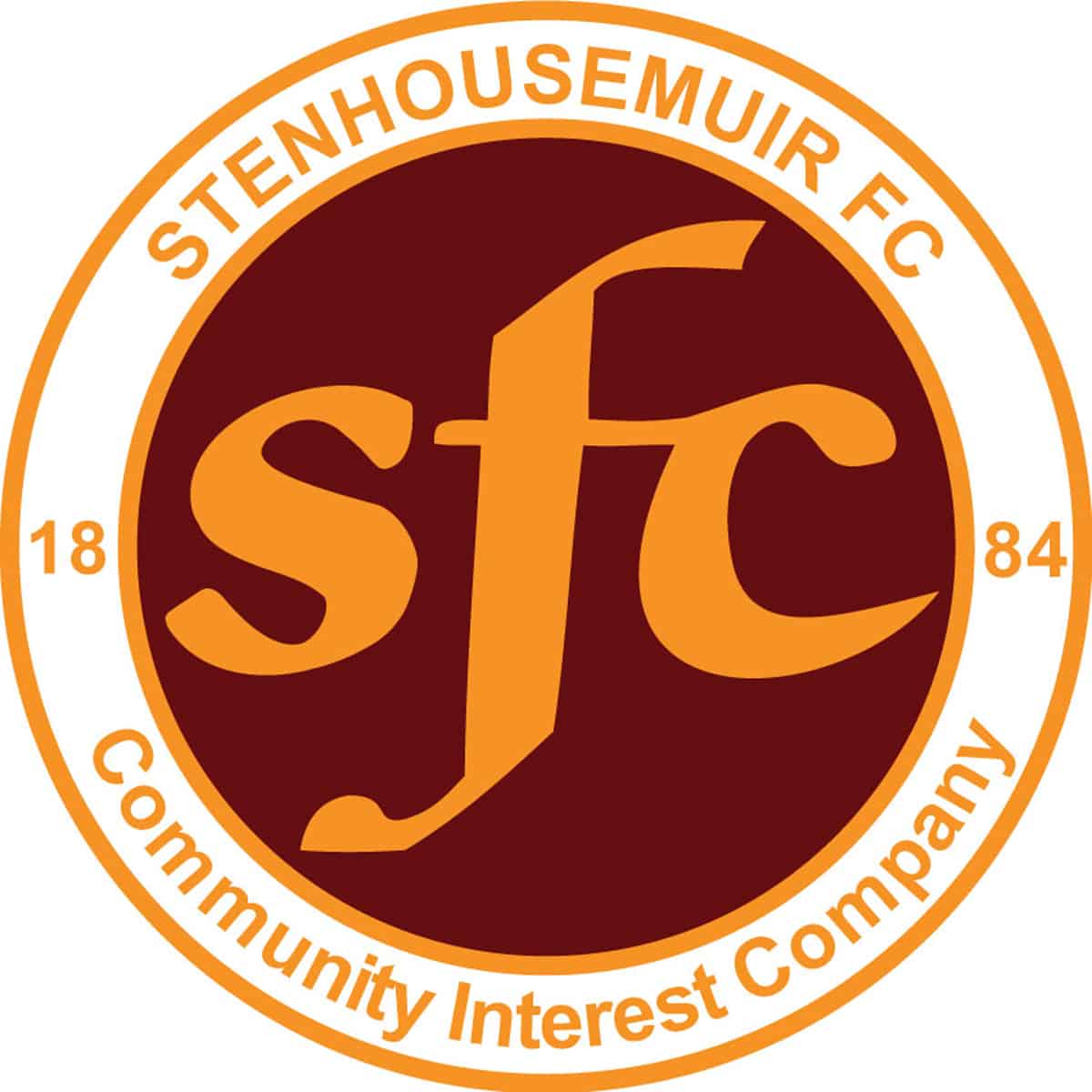 SPFL Ladbrokes League 1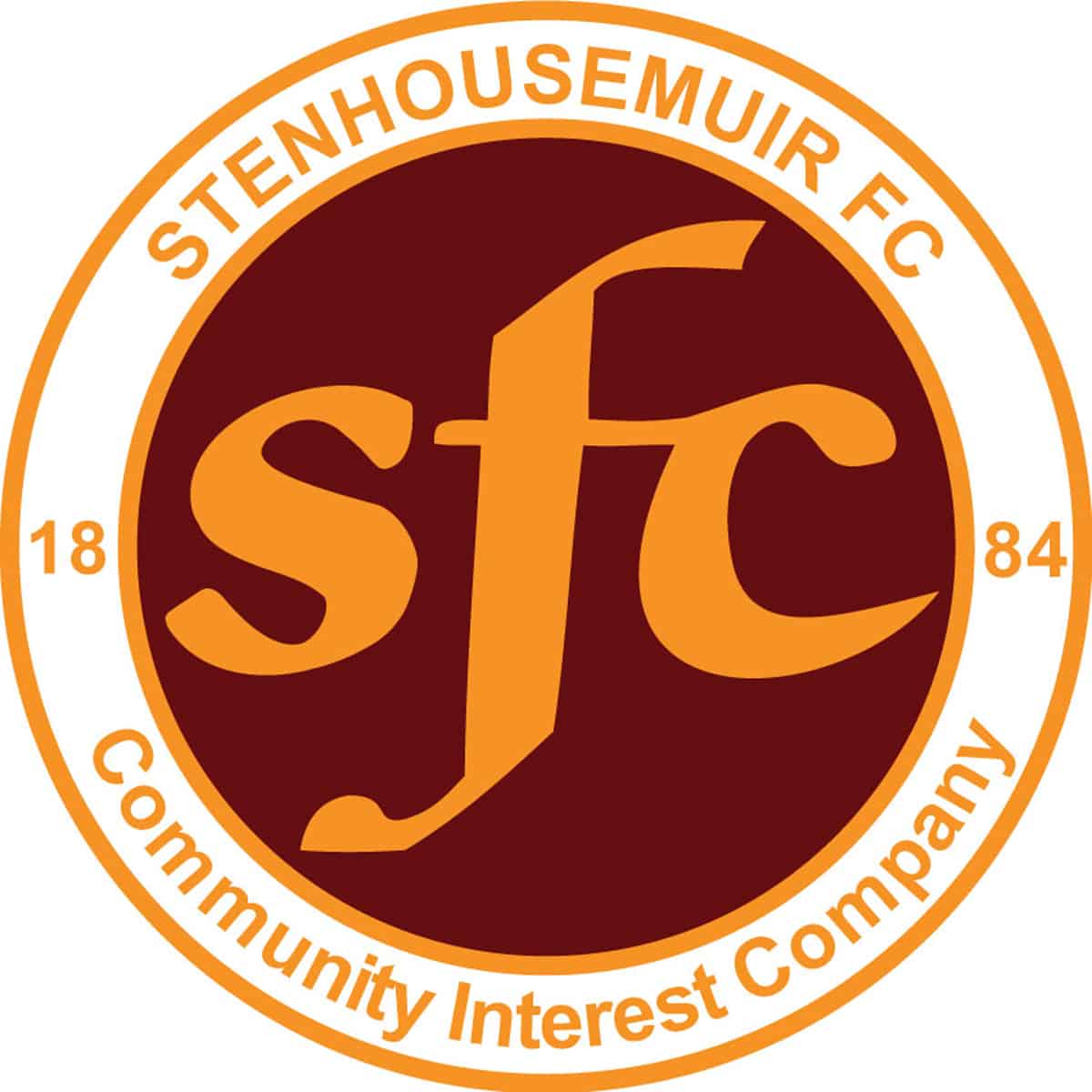 SPFL Ladbrokes League 1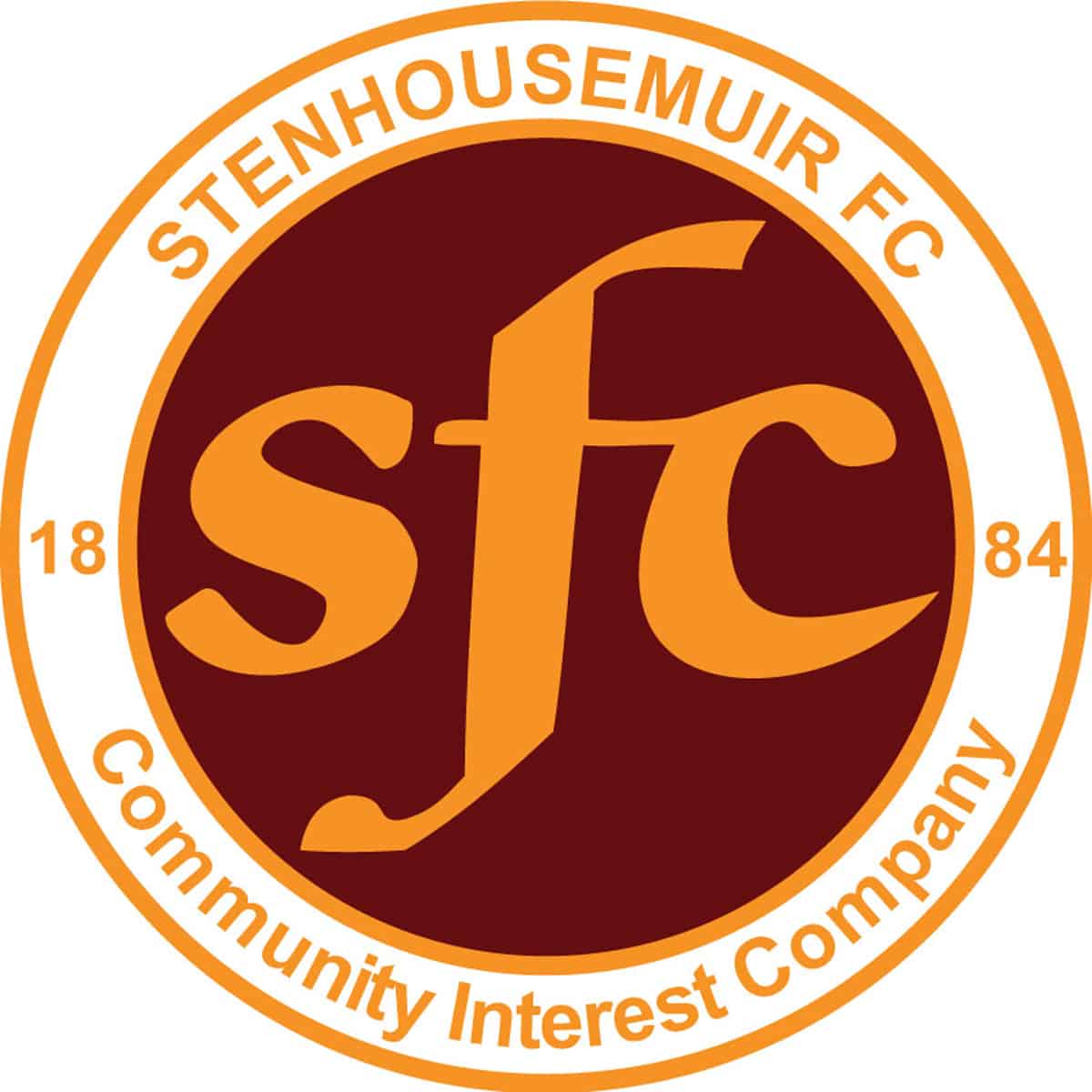 SPFL Ladbrokes League 1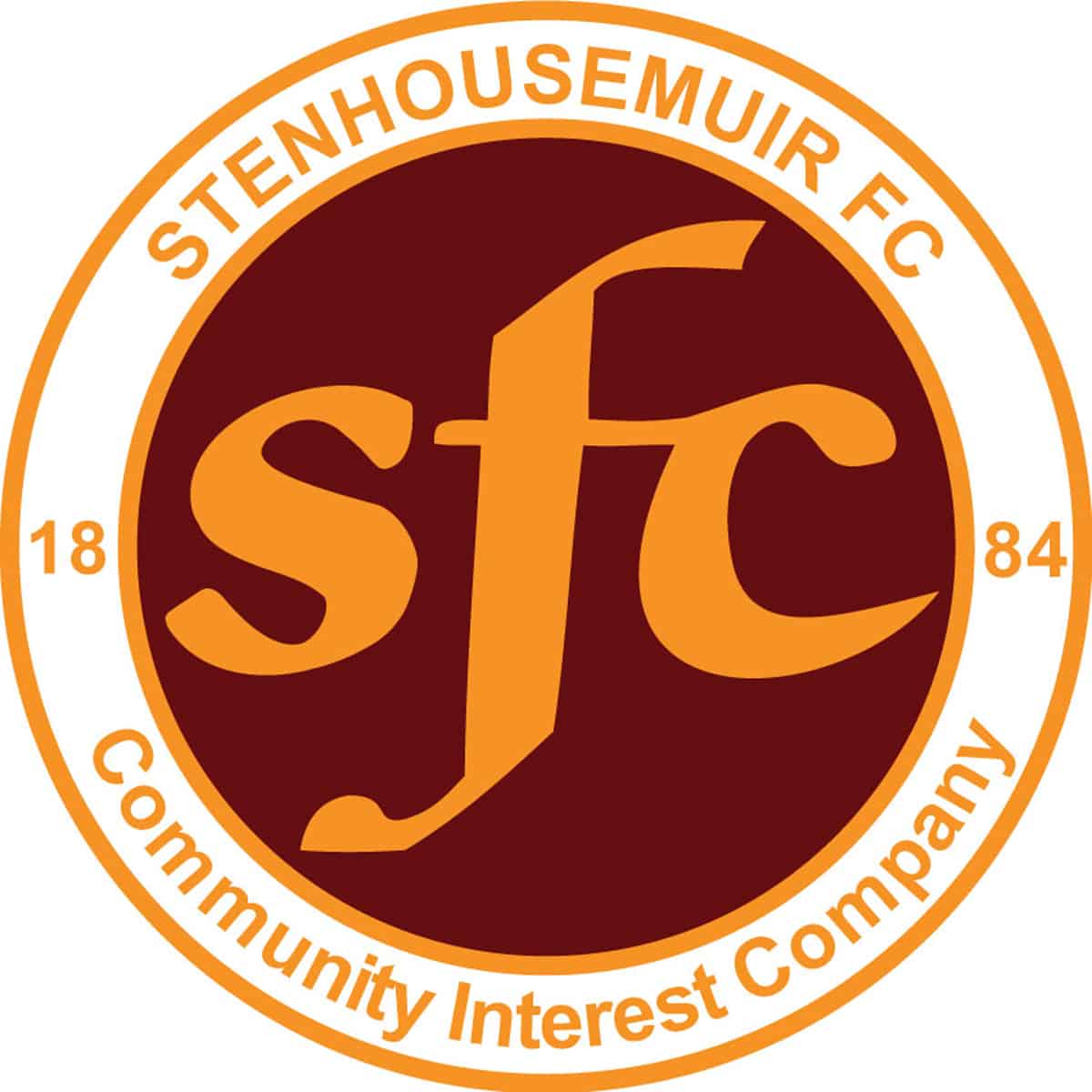 SPFL Ladbrokes League 1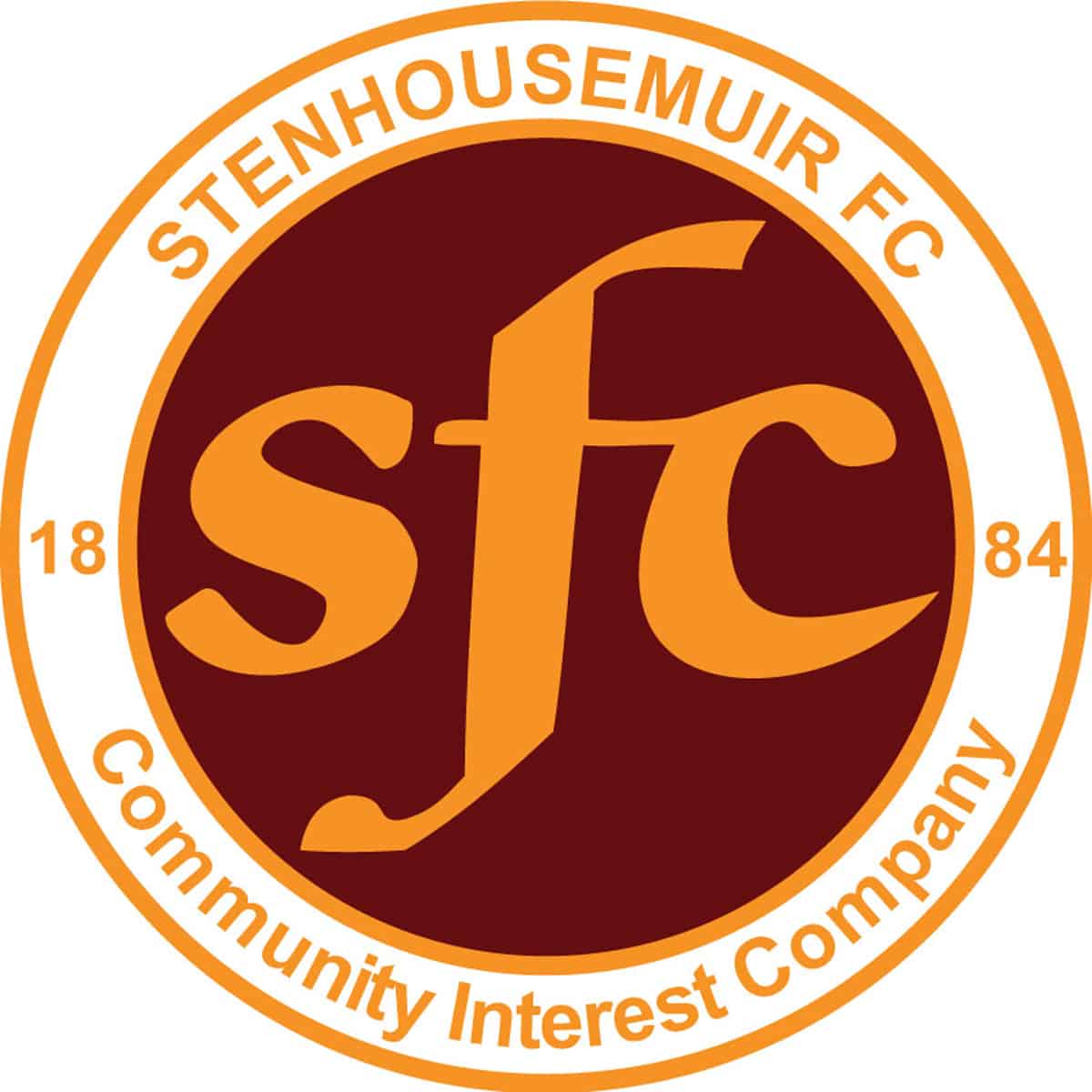 SPFL Ladbrokes League 1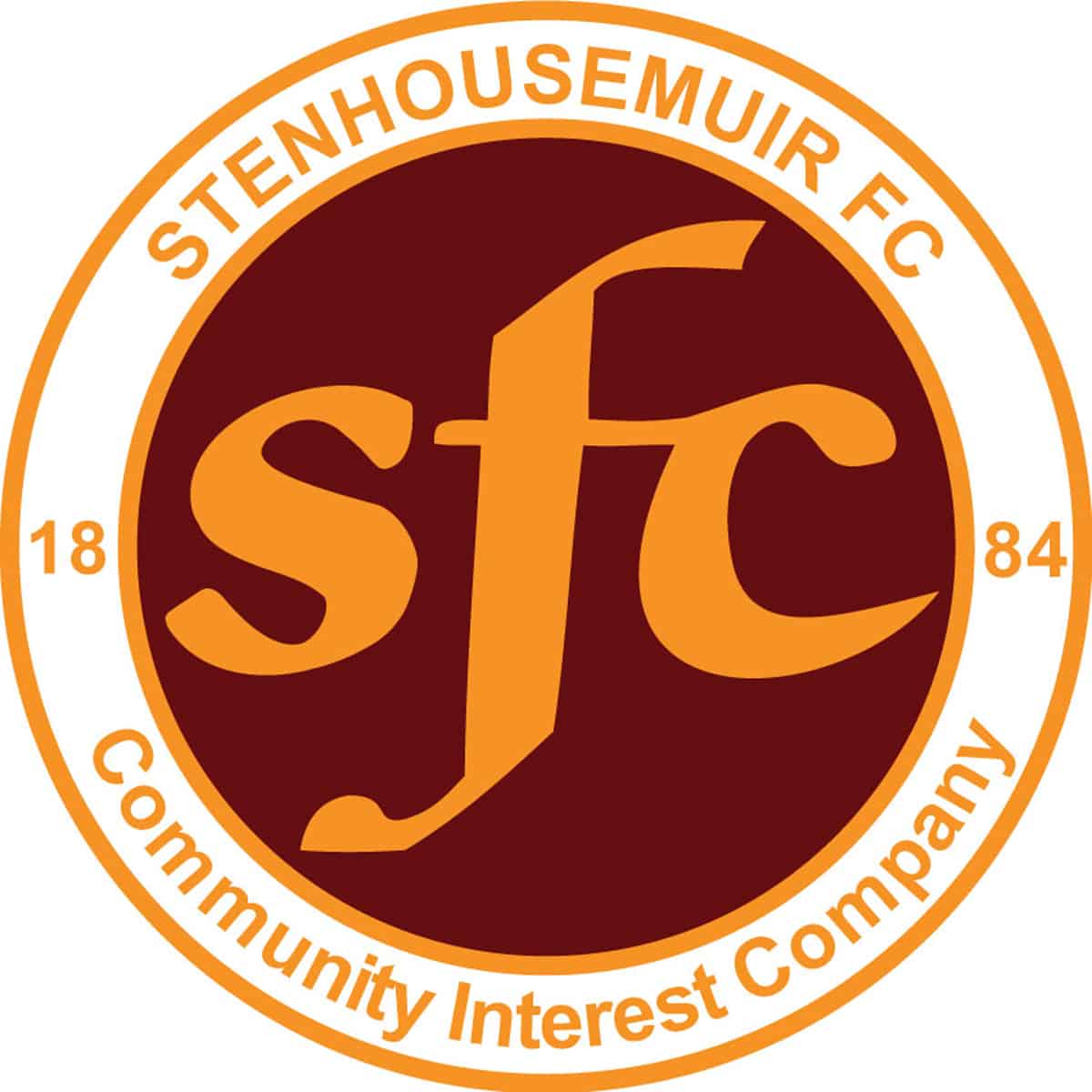 Petrofac Training Cup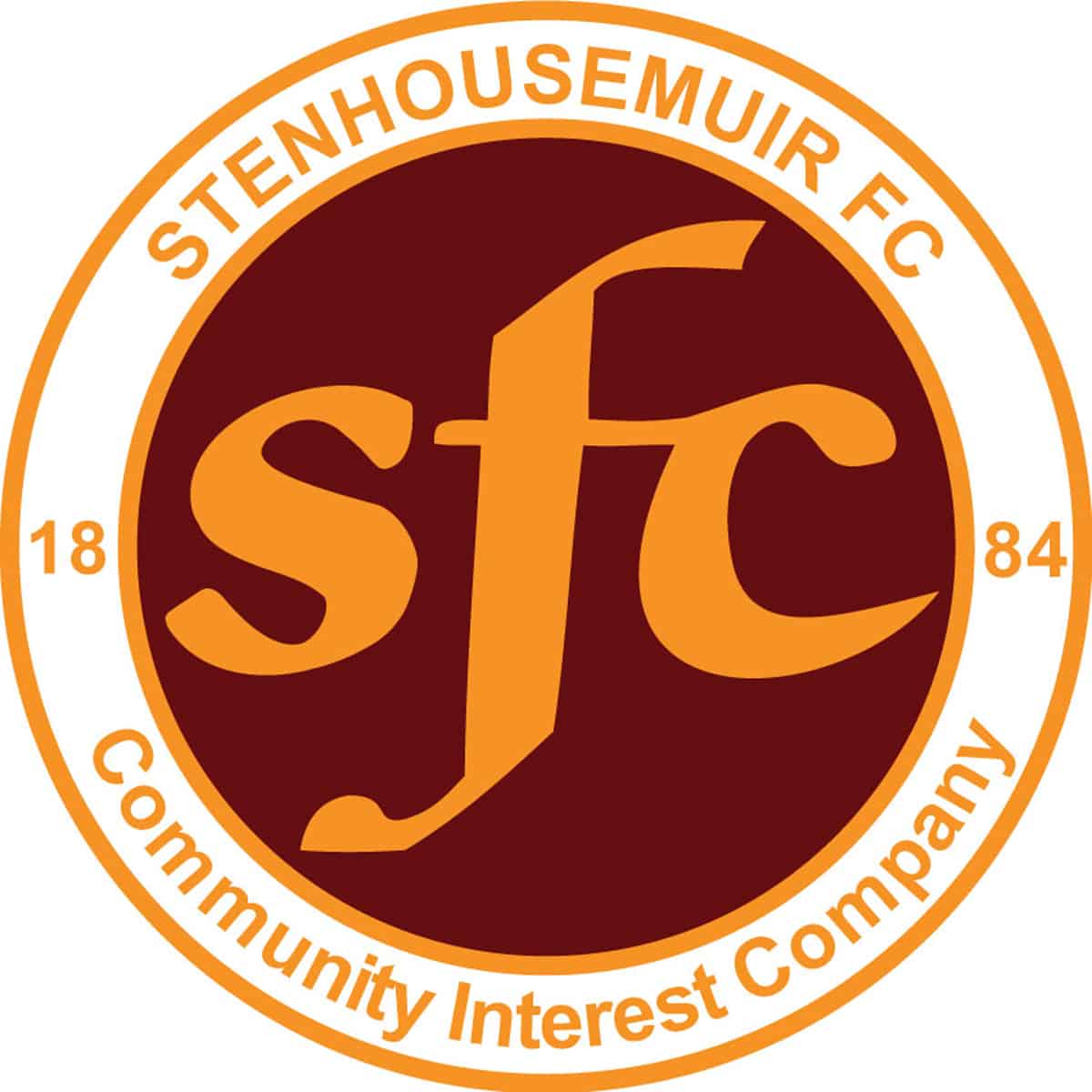 SPFL Ladbrokes League 1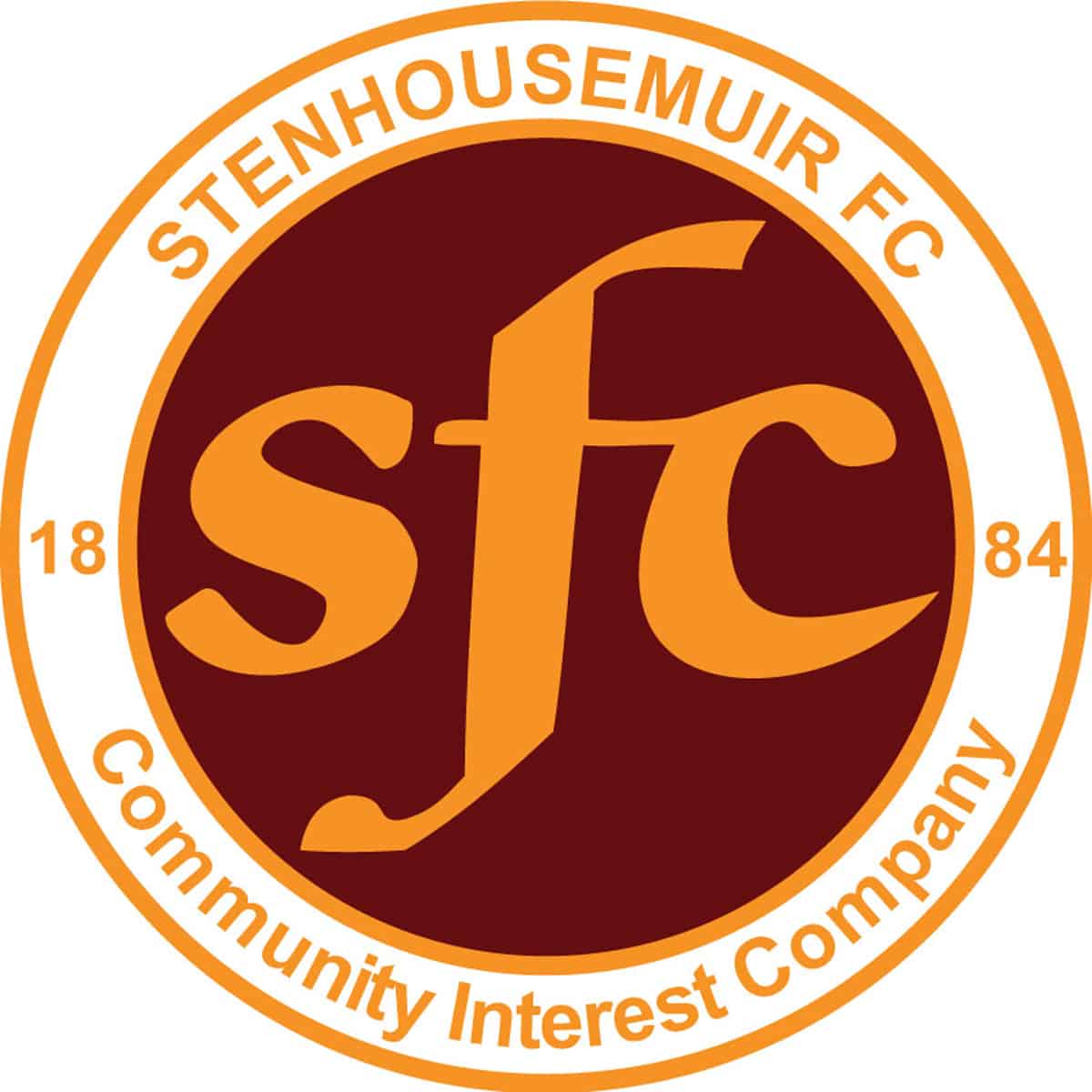 Stirlingshire Cup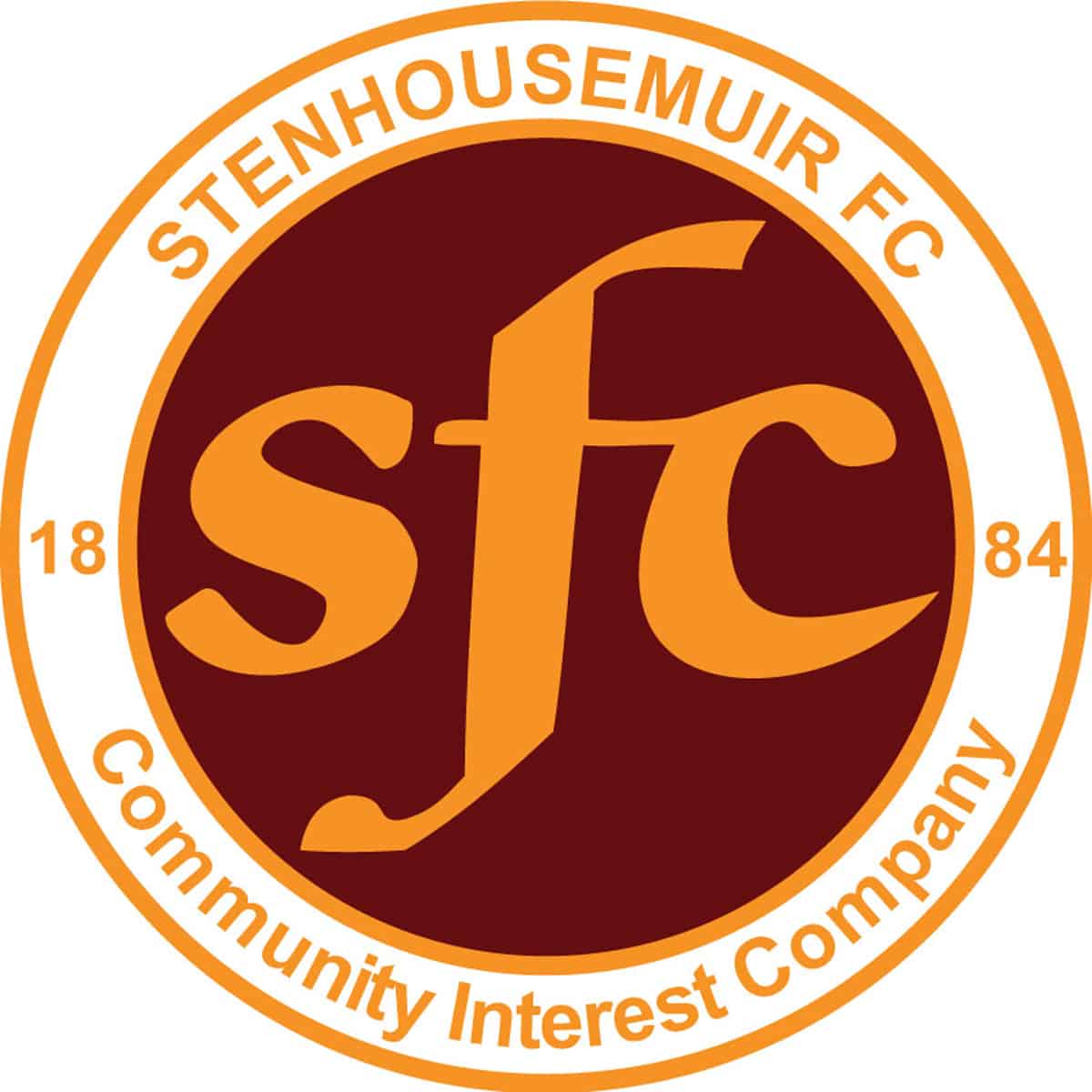 SPFL Ladbrokes League 1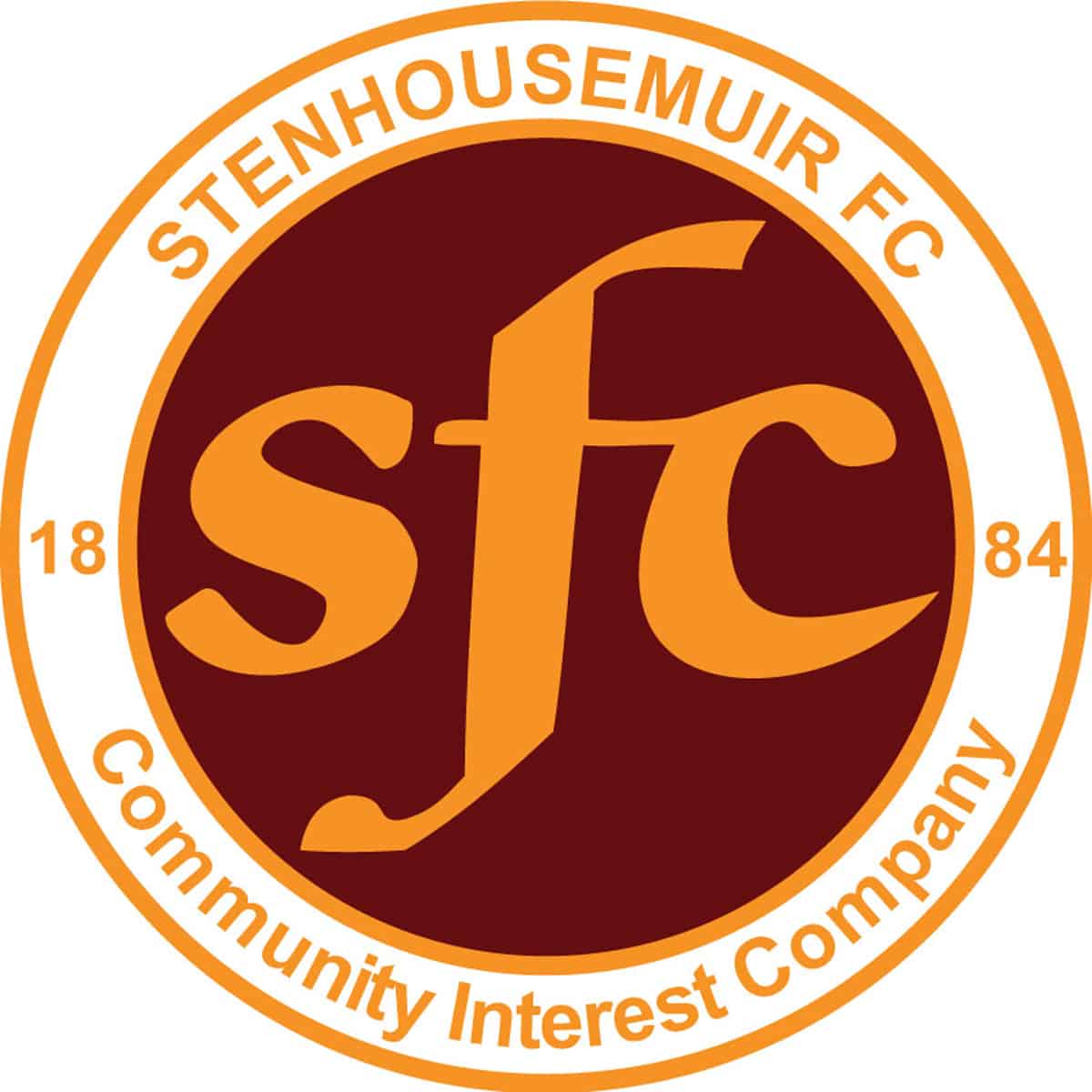 SPFL Ladbrokes League 1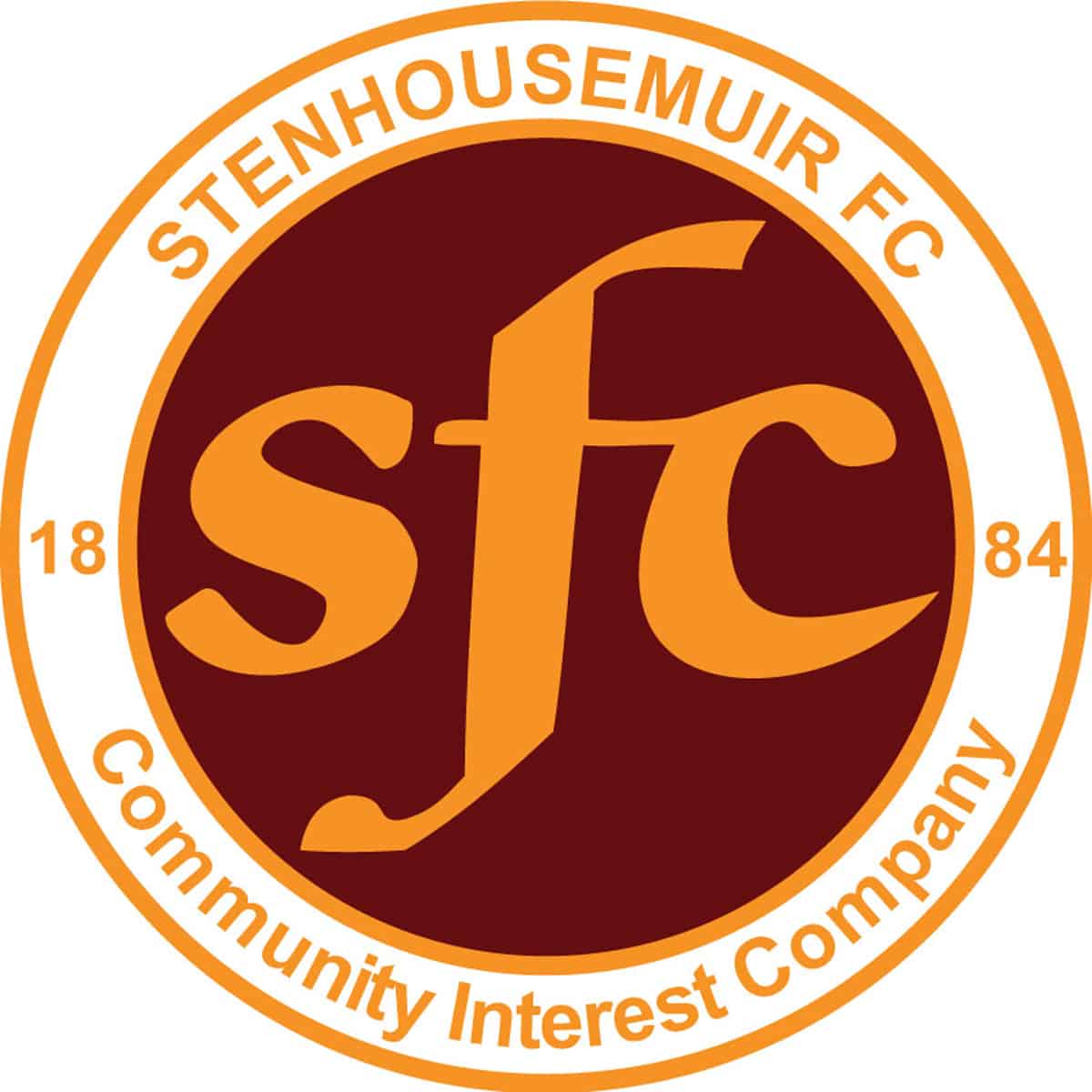 Petrofac Training Cup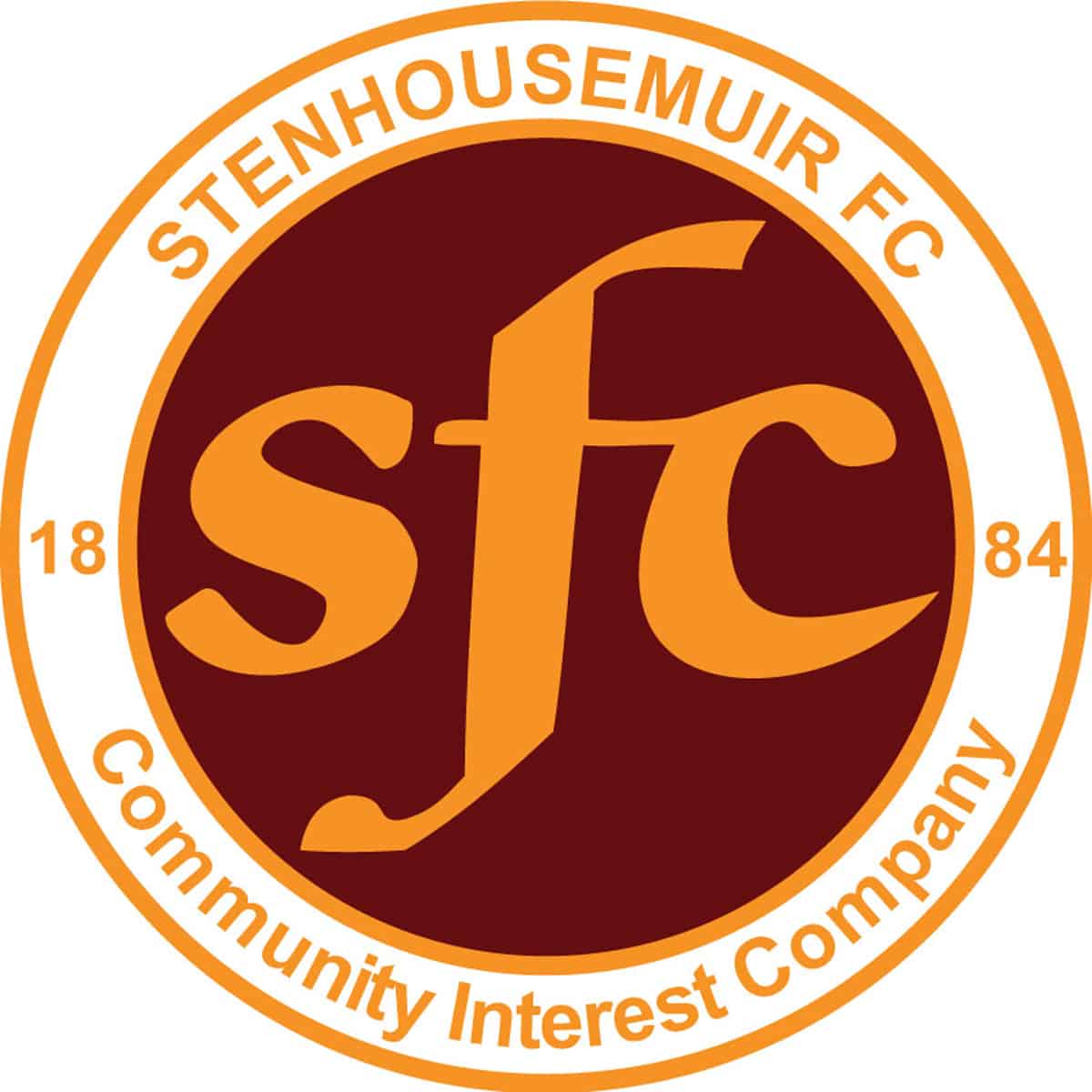 SPFL Ladbrokes League 1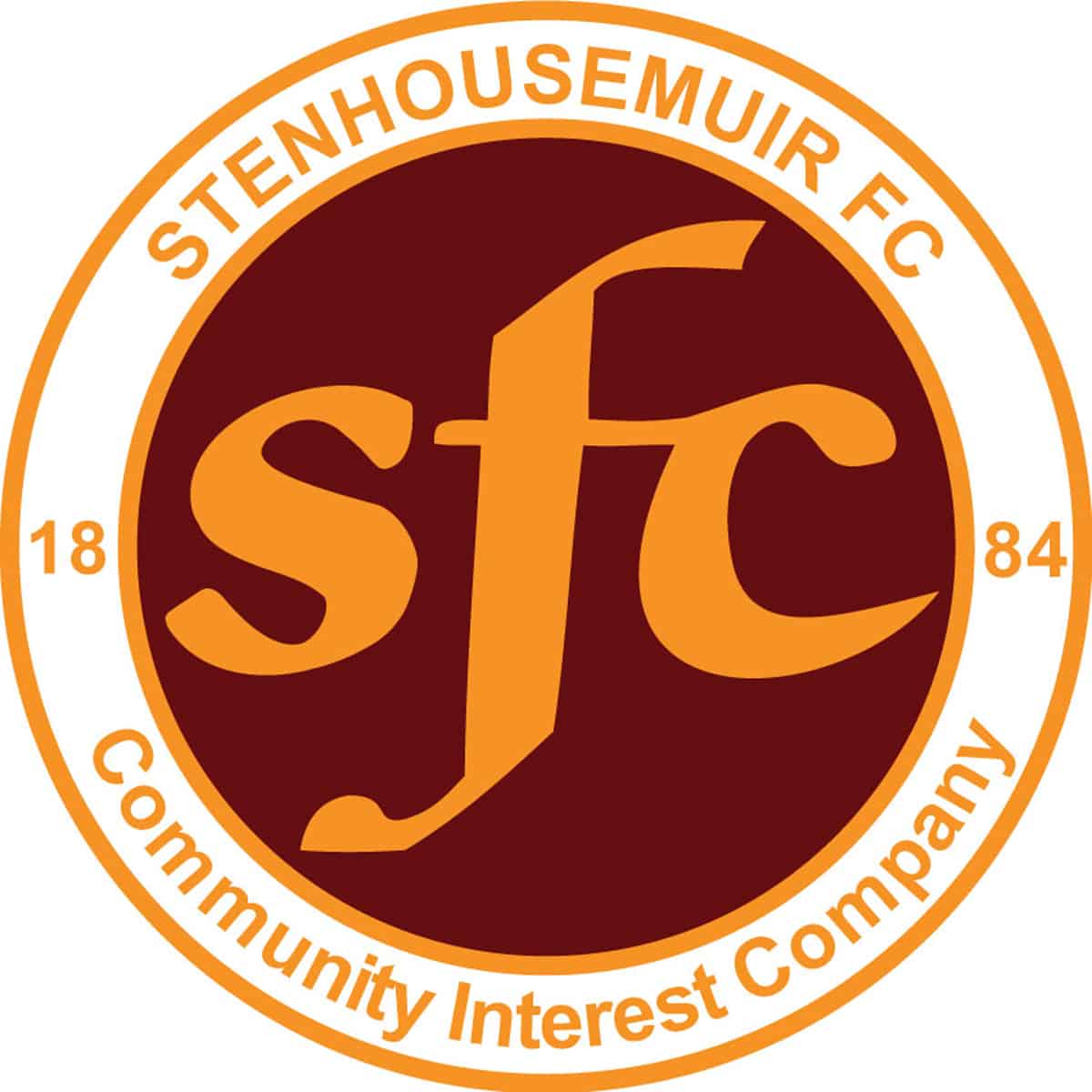 Betfred Cup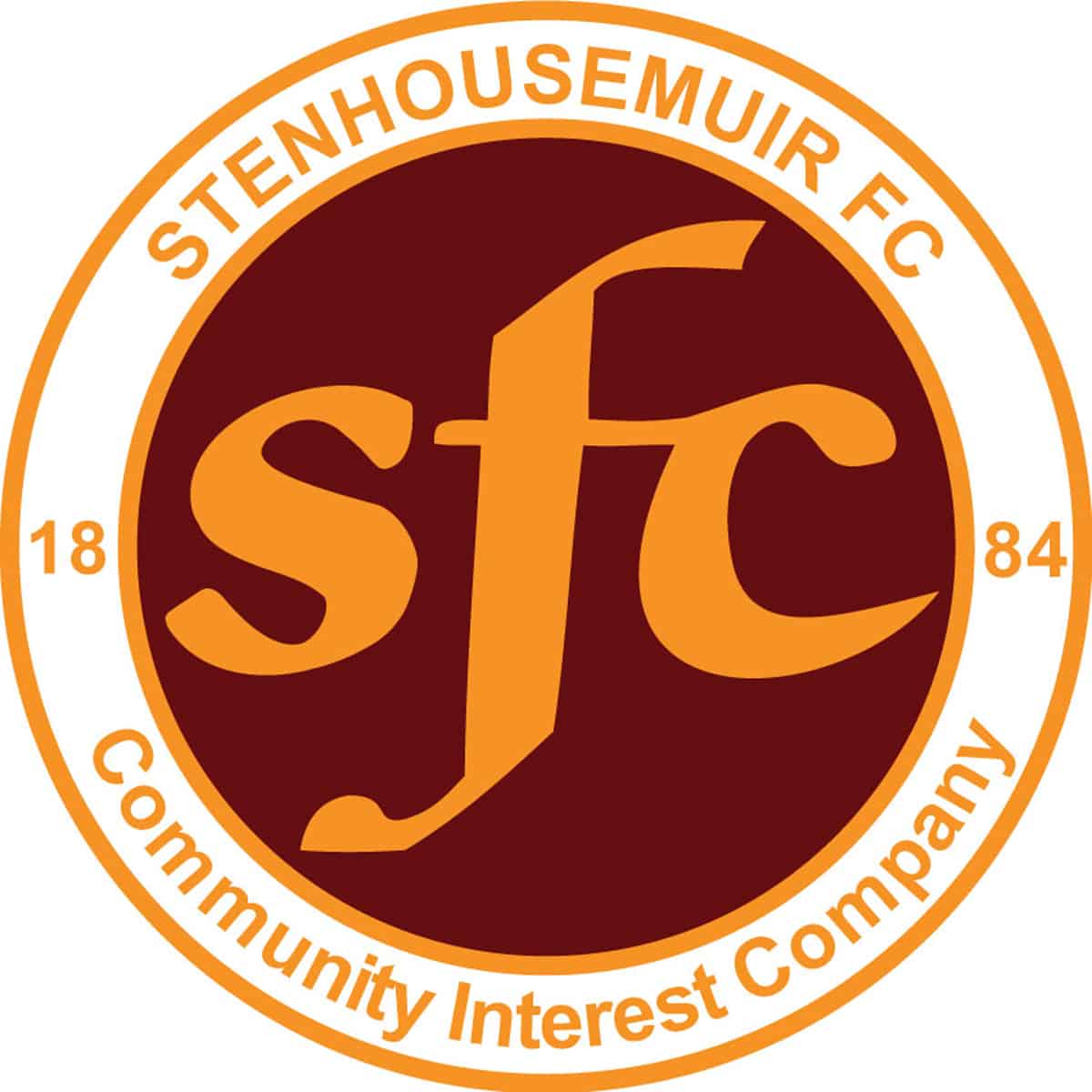 Petrofac Training Cup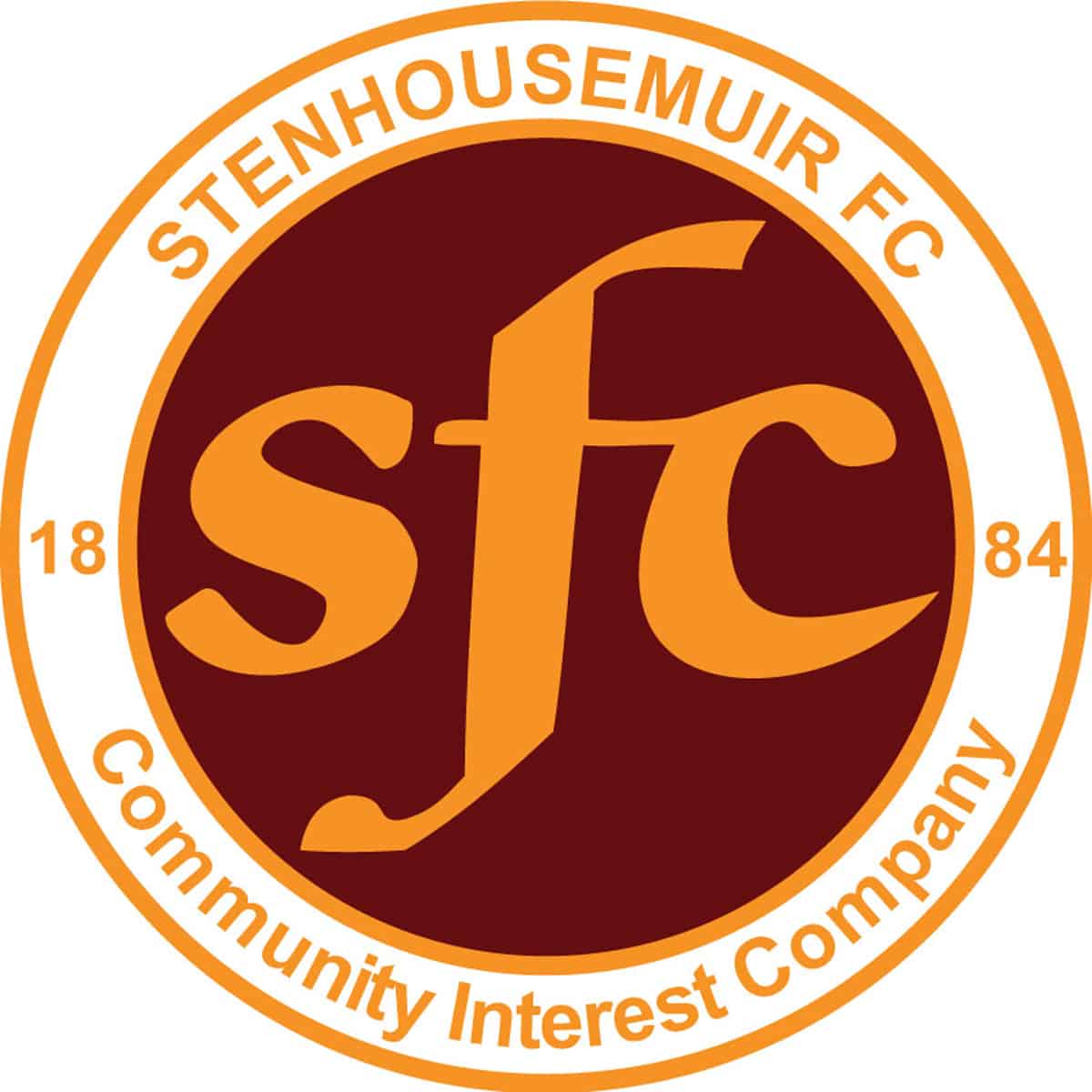 Friendly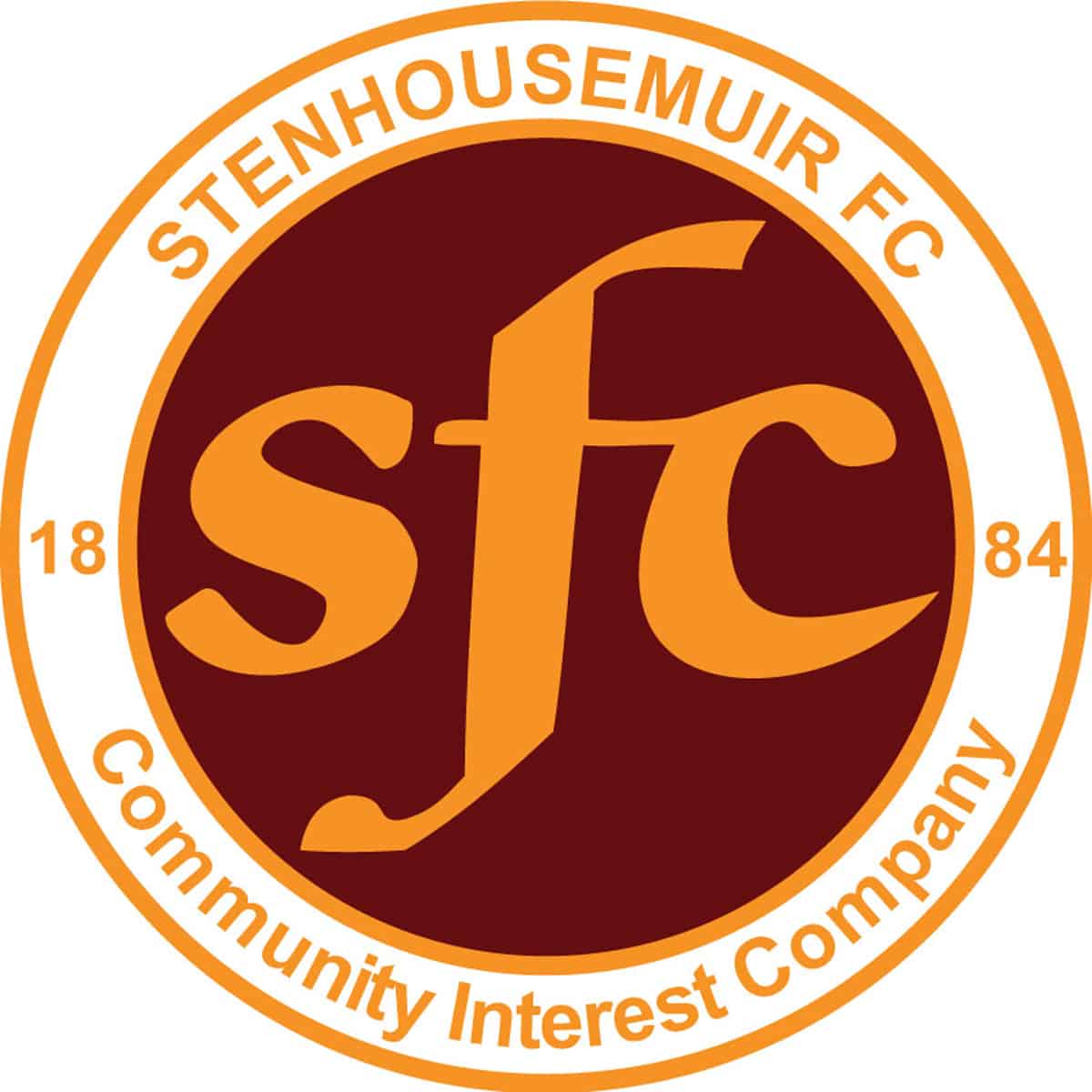 Friendly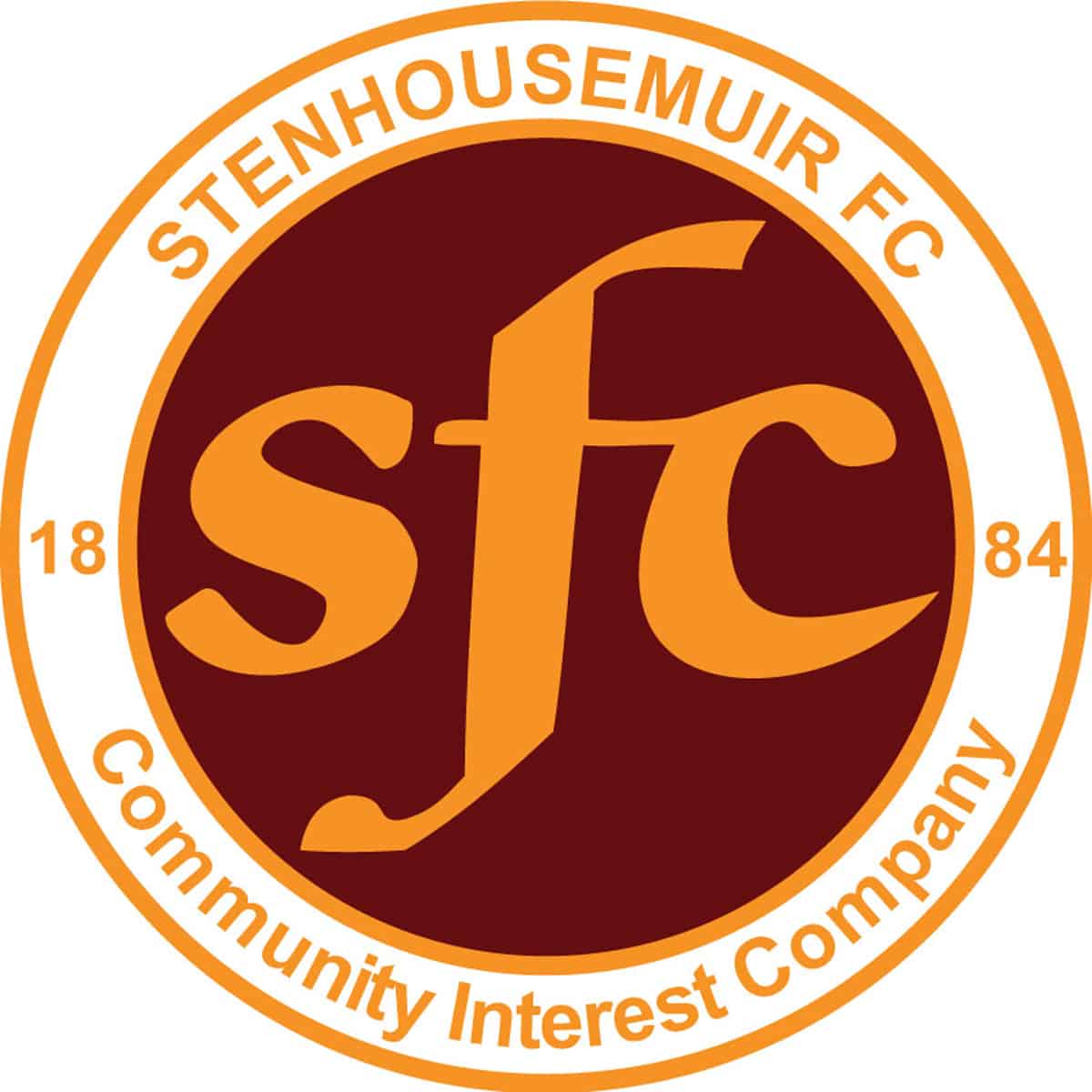 Friendly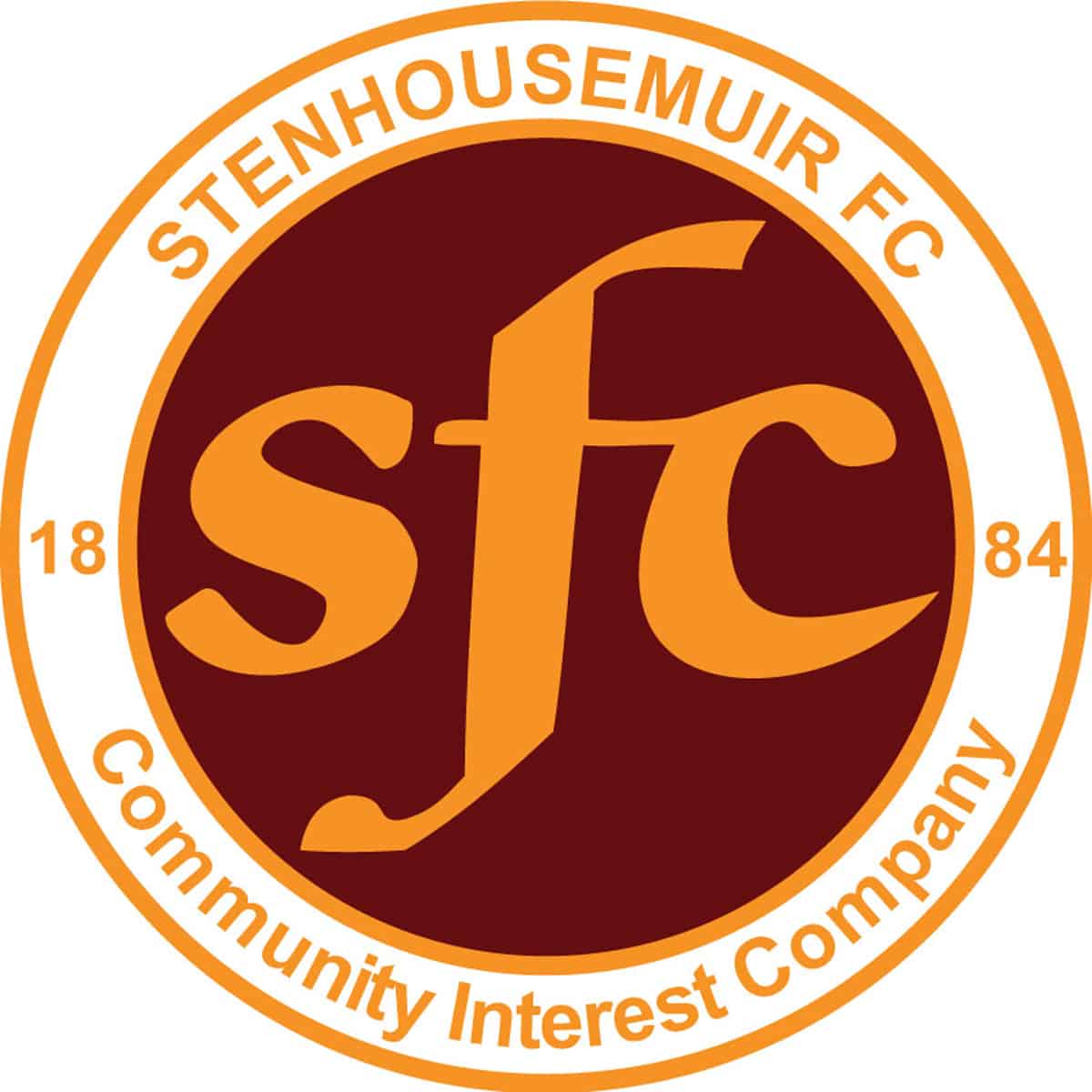 Friendly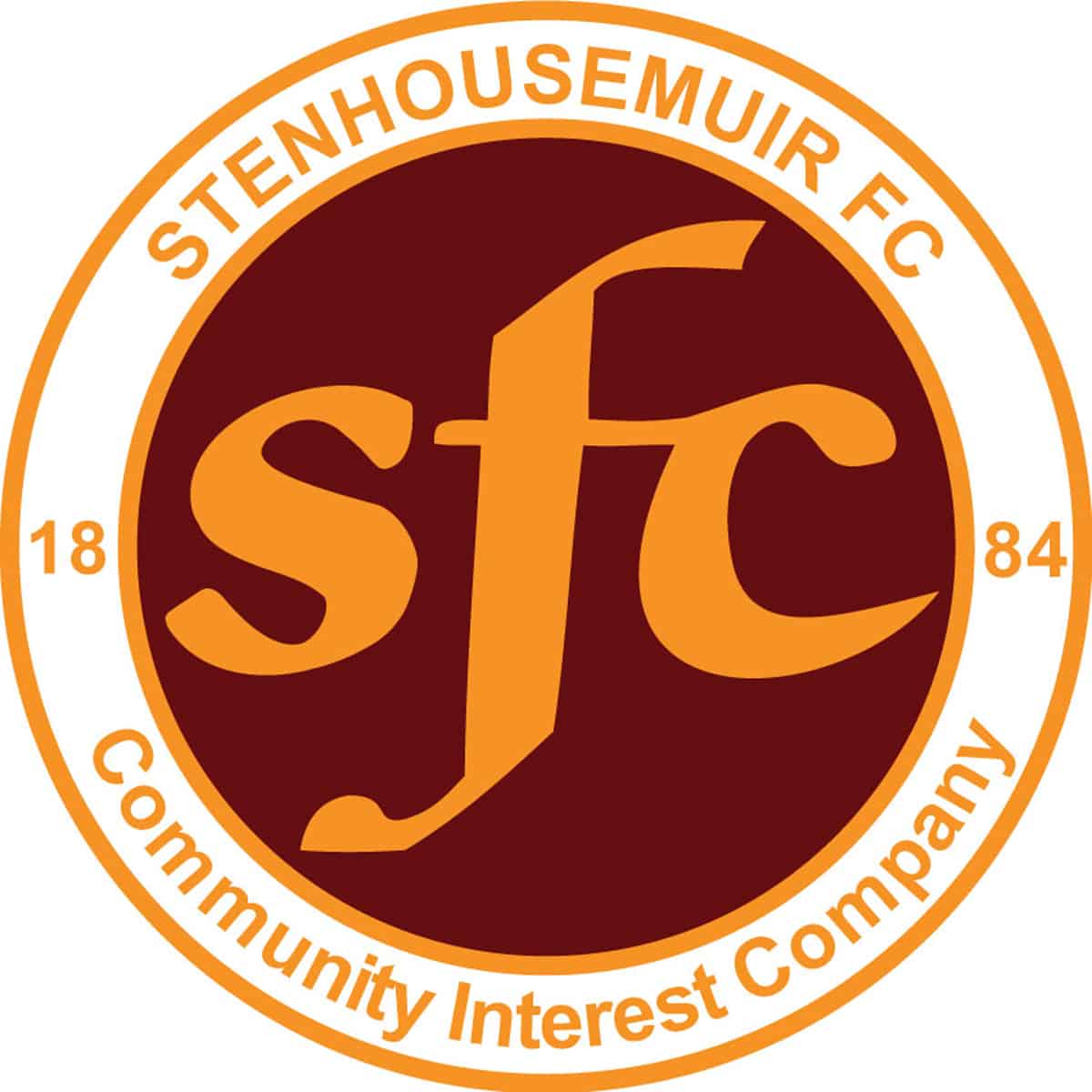 Friendly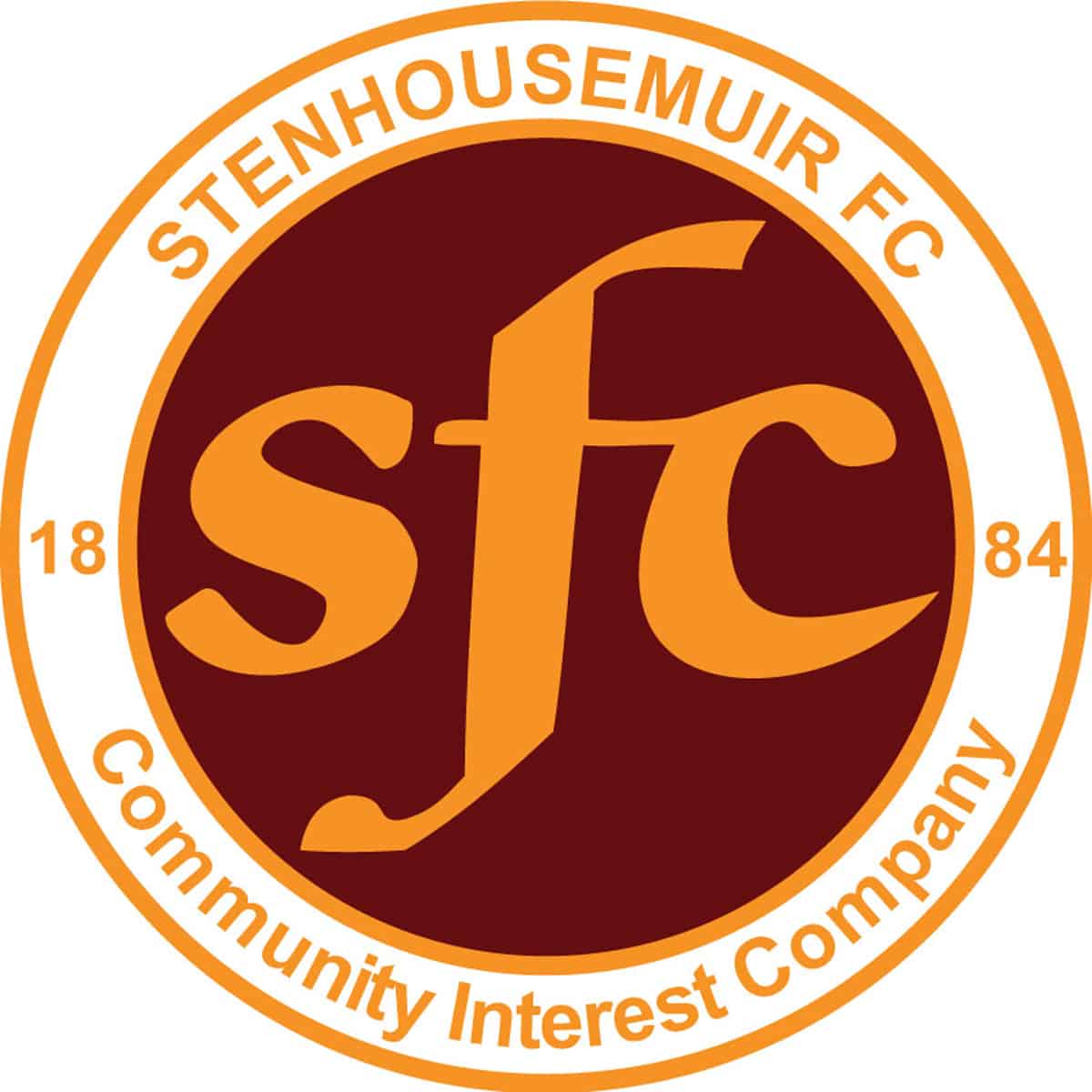 SPFL Ladbrokes League 1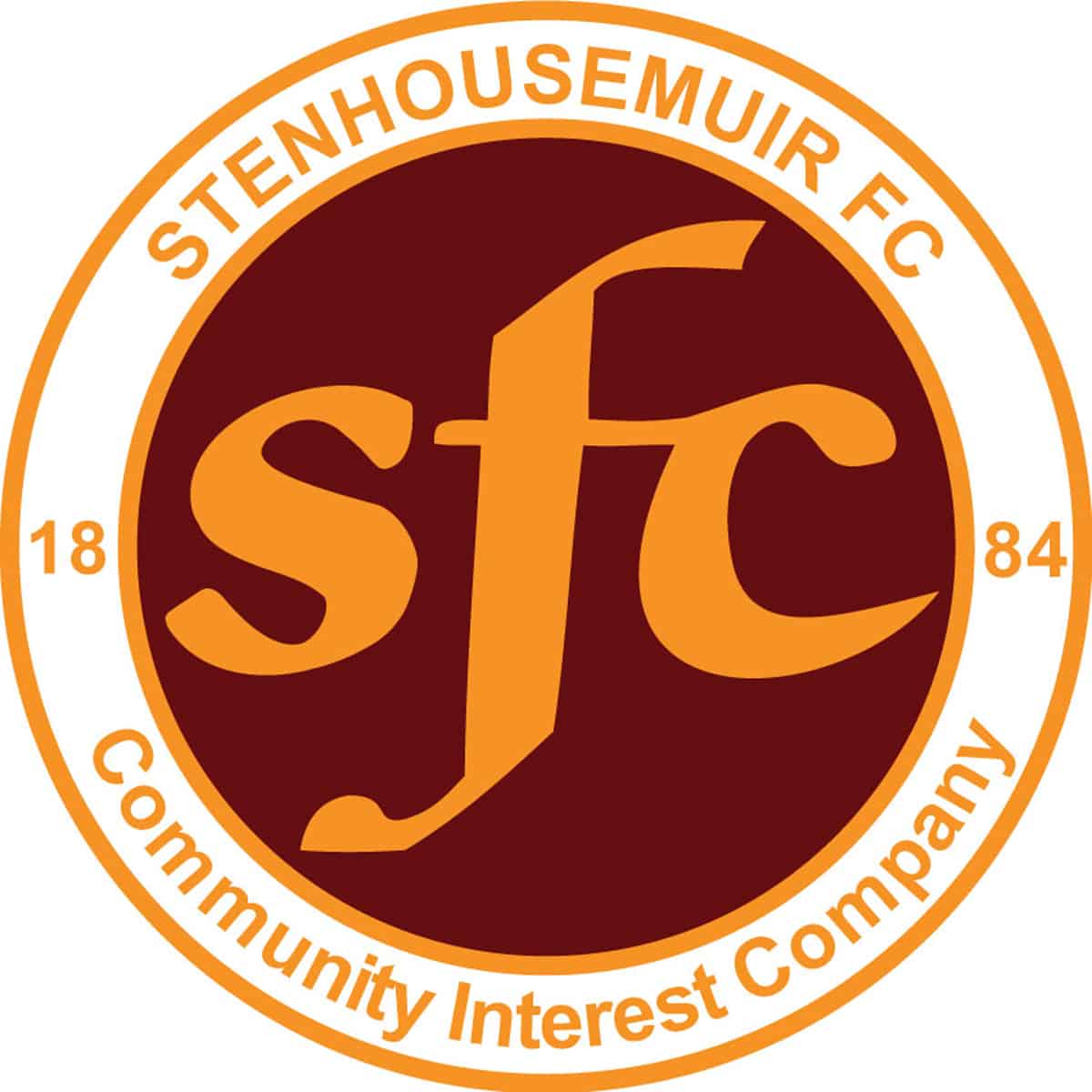 SPFL Ladbrokes League 1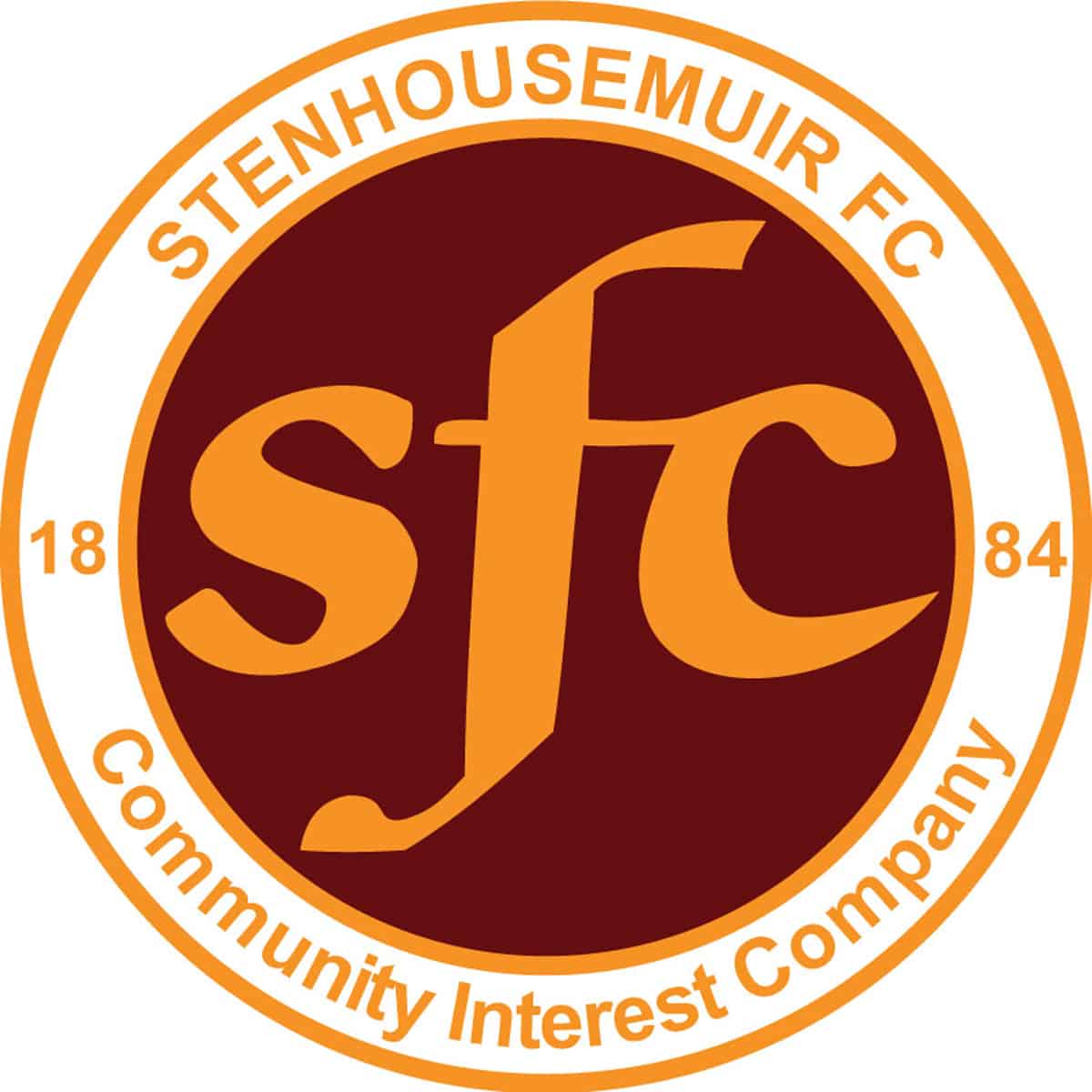 SPFL Ladbrokes League 1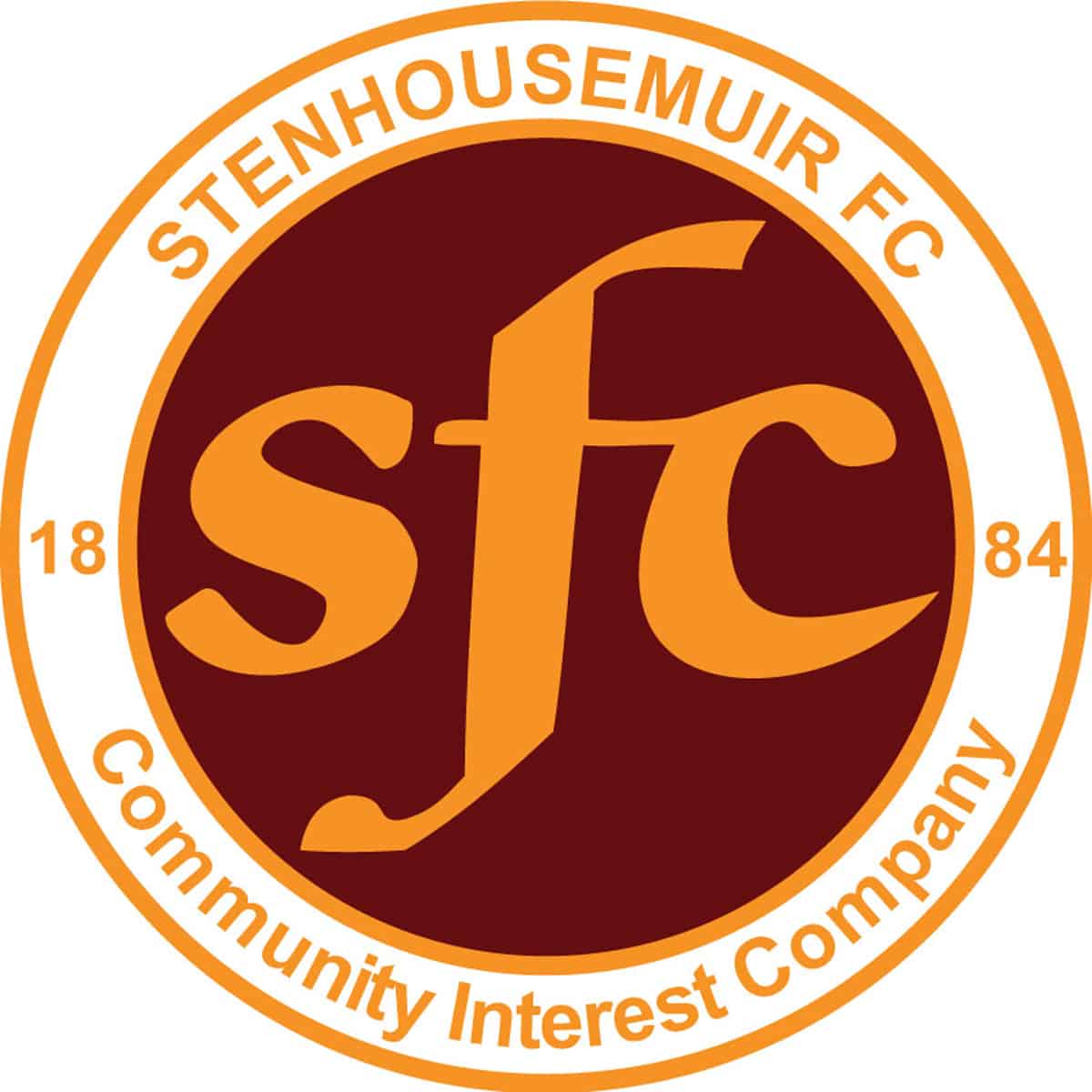 SPFL Ladbrokes League 1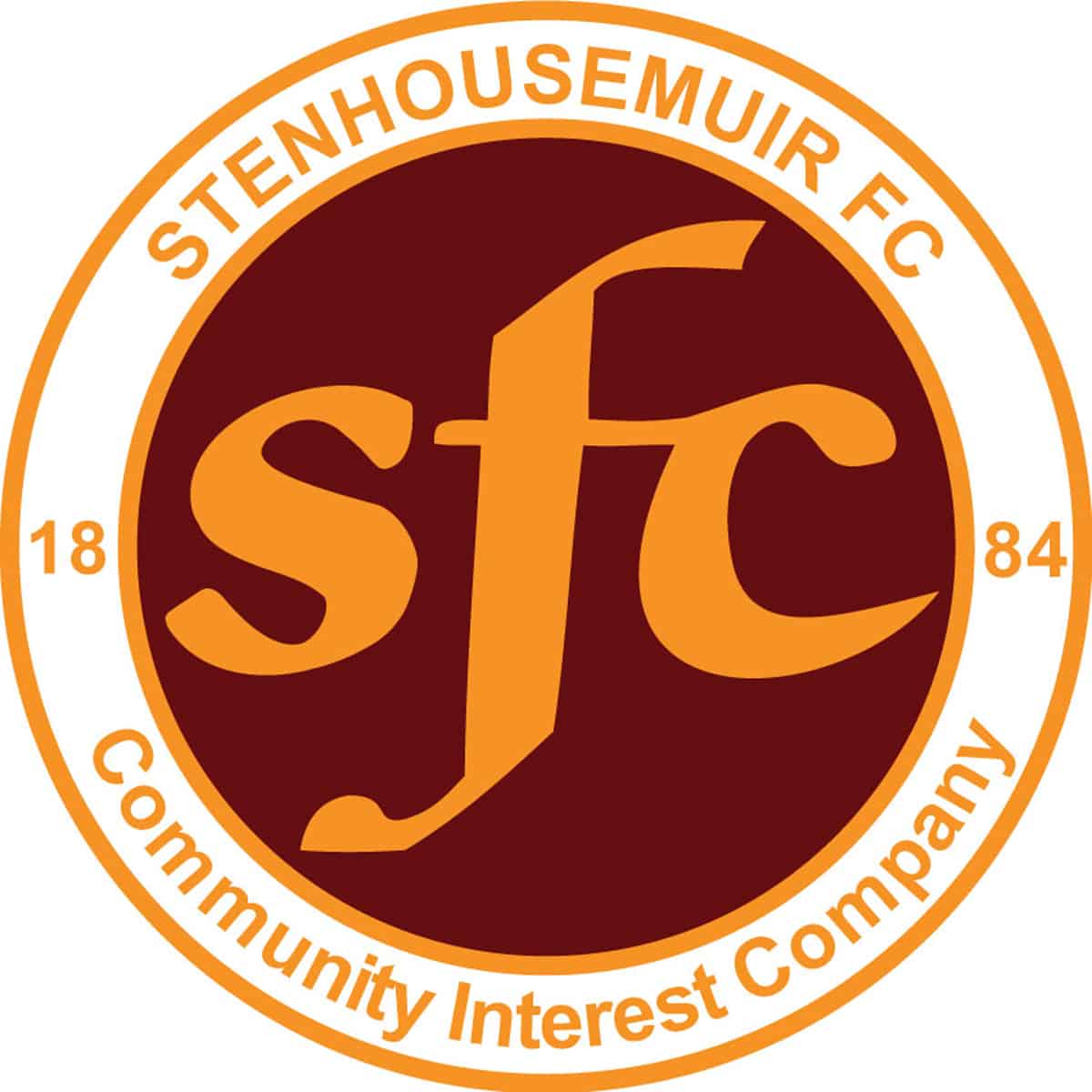 SPFL Ladbrokes League 1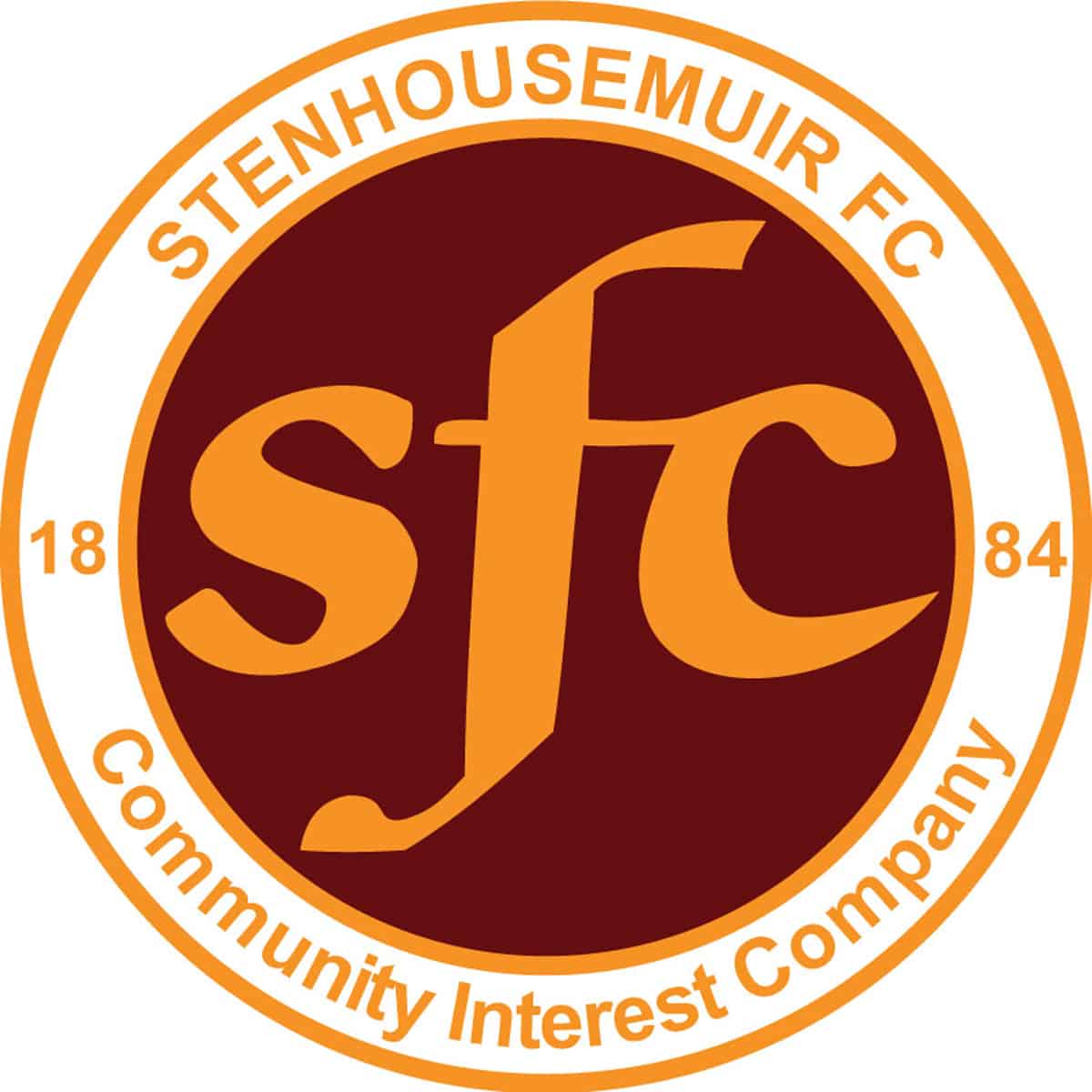 SPFL Ladbrokes League 1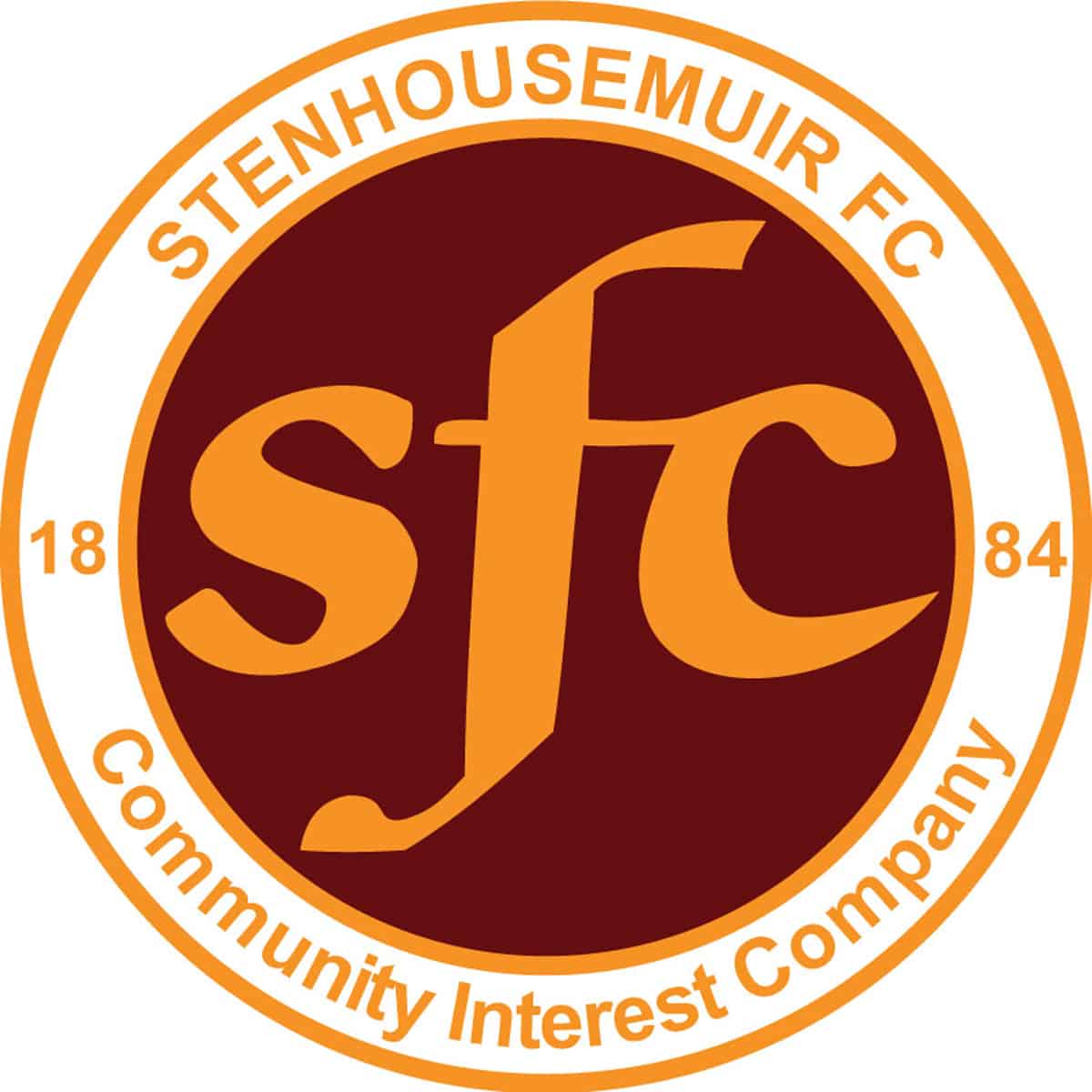 SPFL Ladbrokes League 1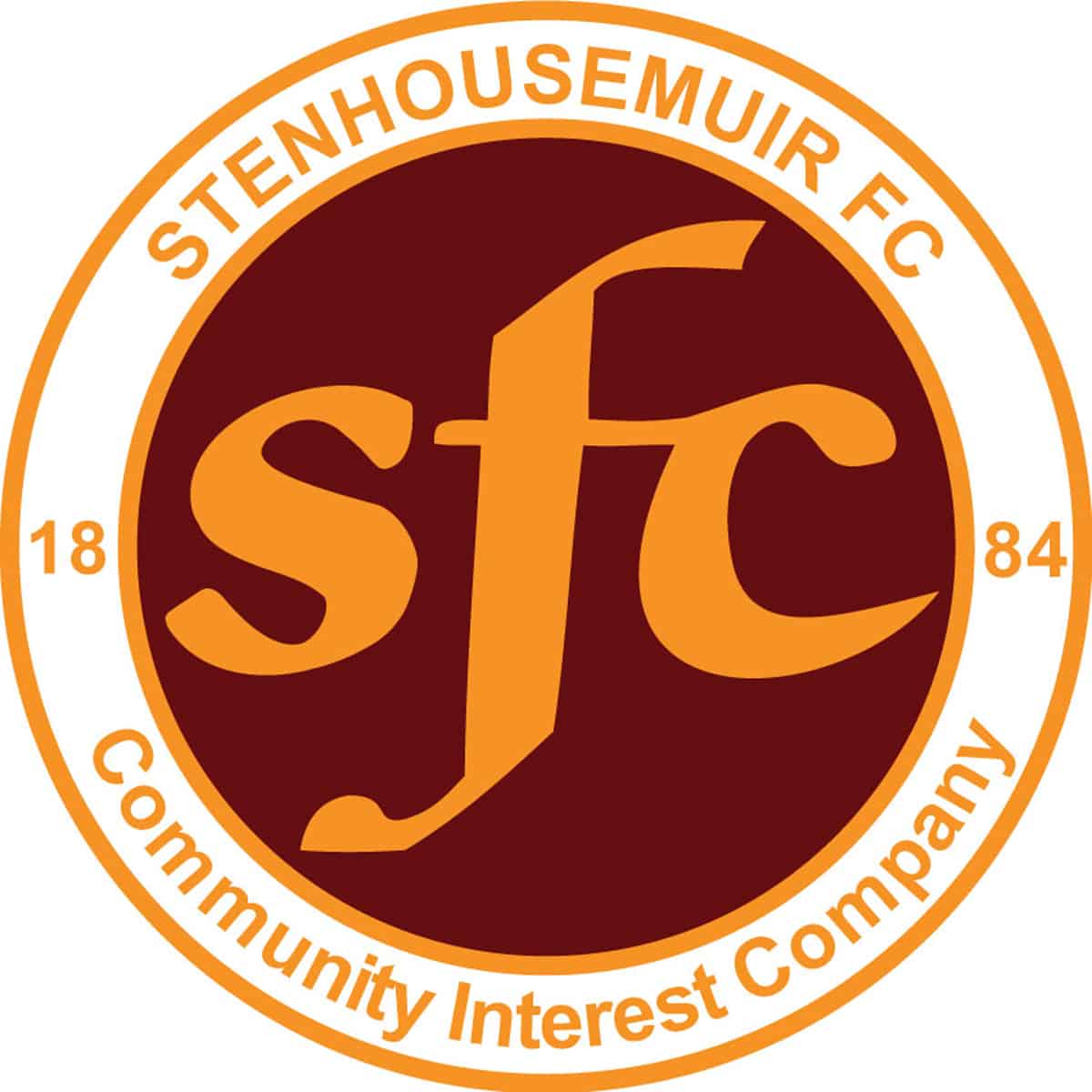 SPFL Ladbrokes League 1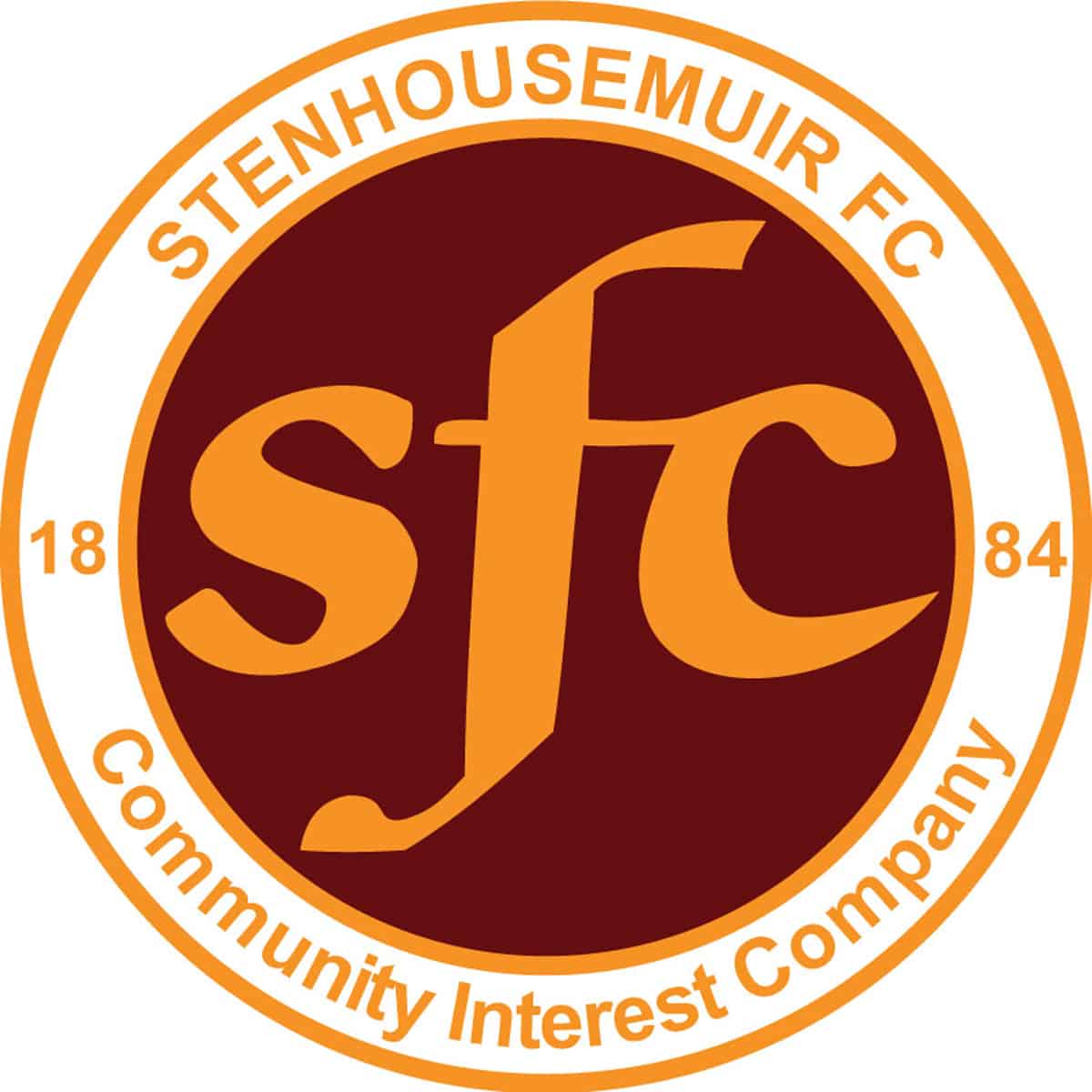 SPFL Ladbrokes League 1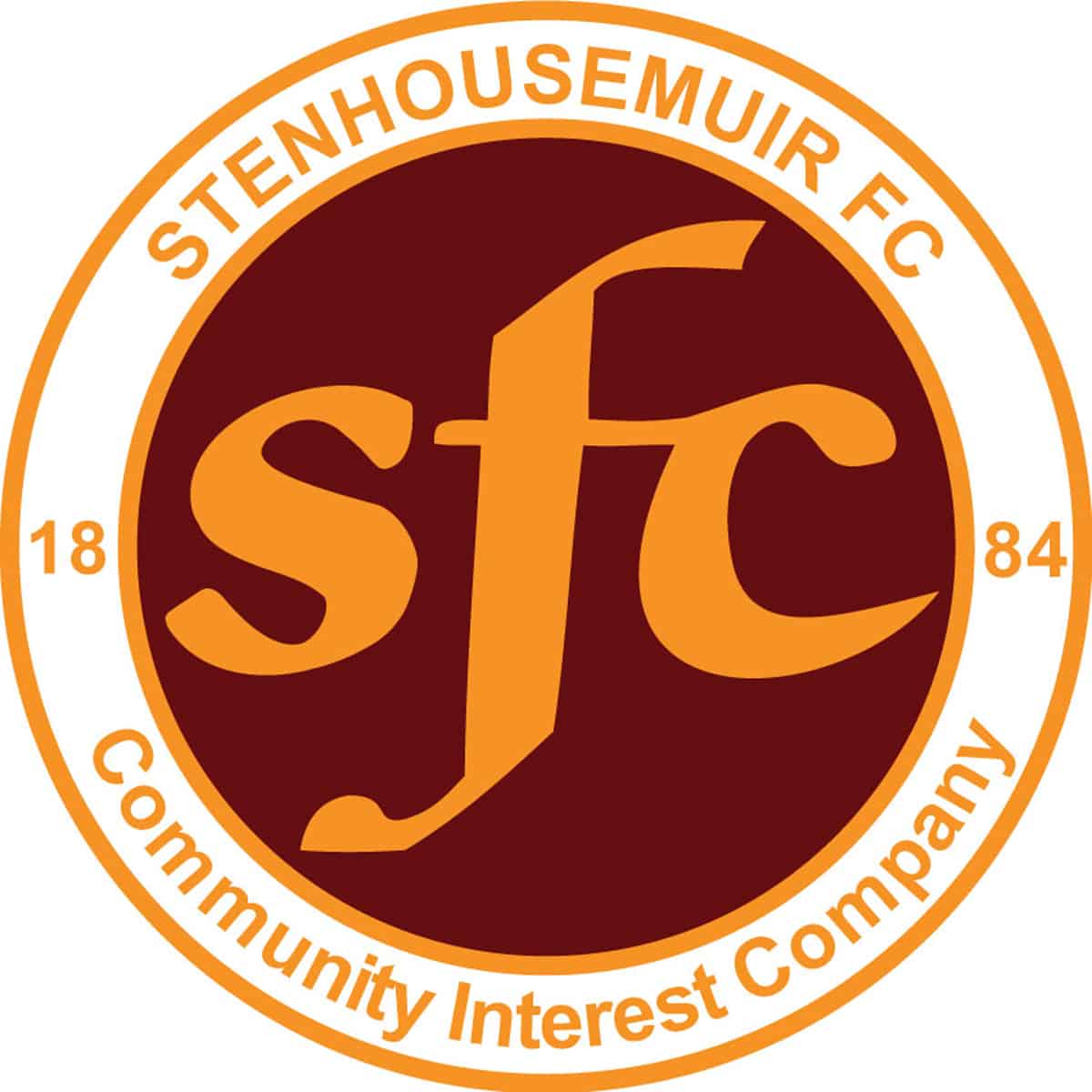 SPFL Ladbrokes League 1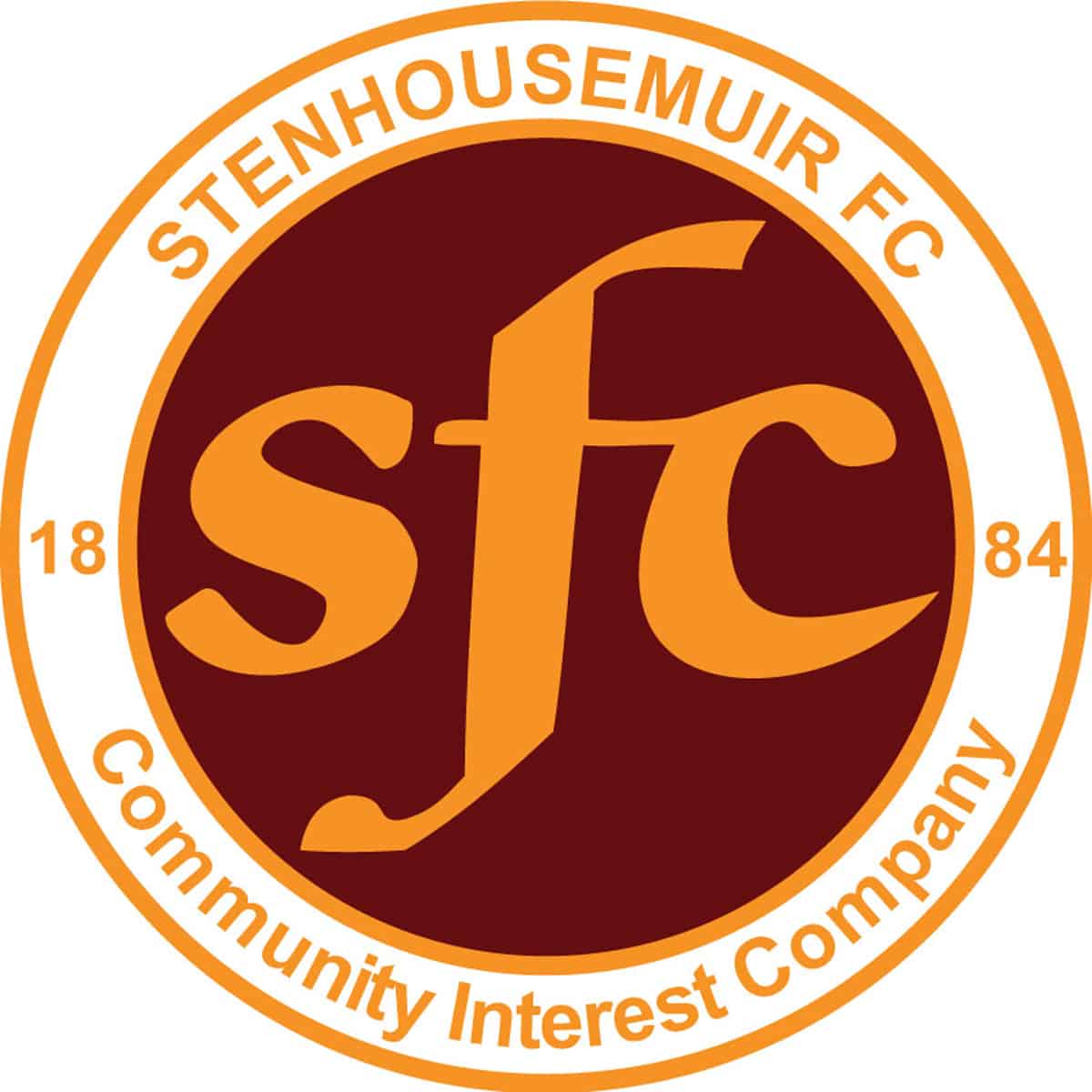 SPFL Ladbrokes League 1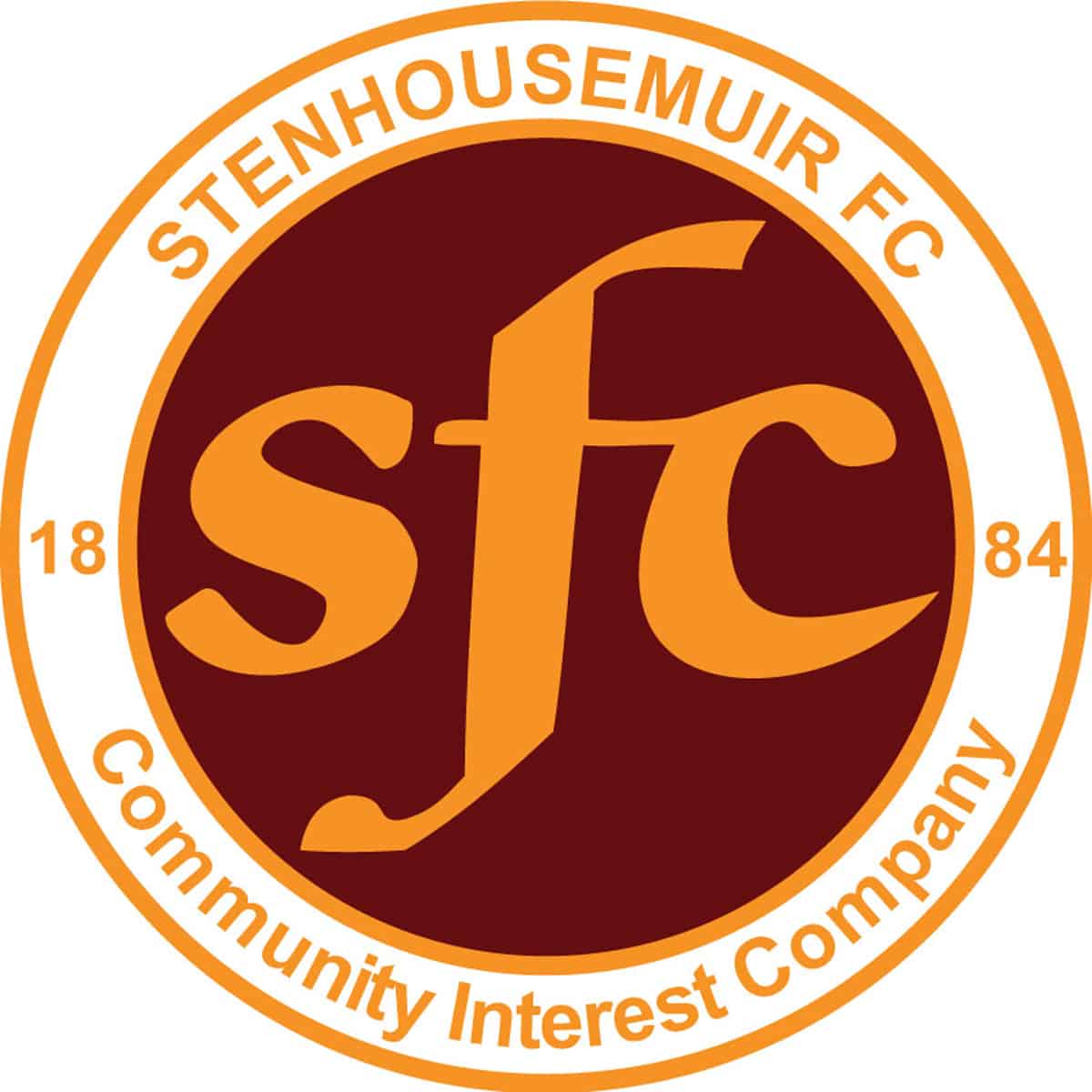 SPFL Ladbrokes League 1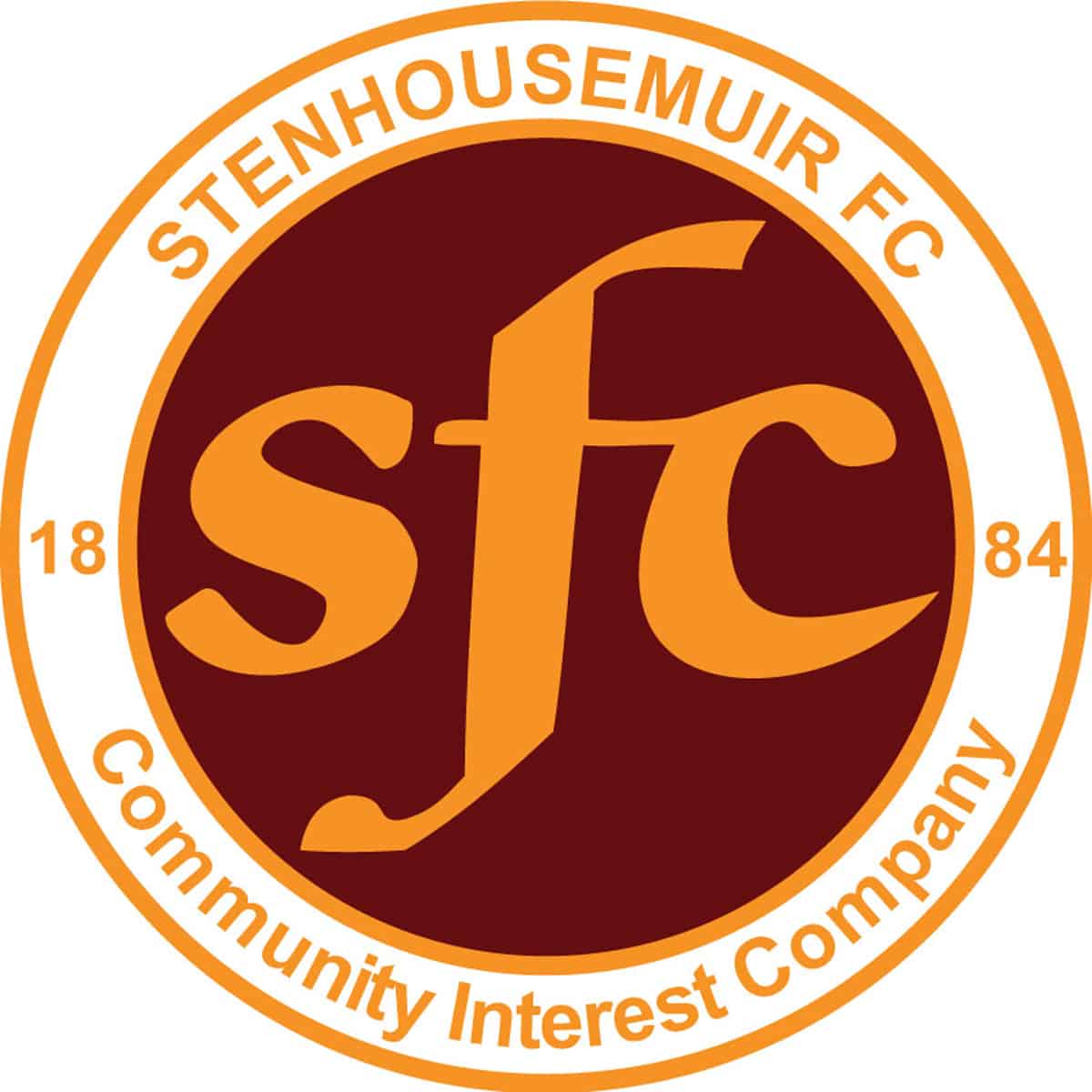 SPFL Ladbrokes League 1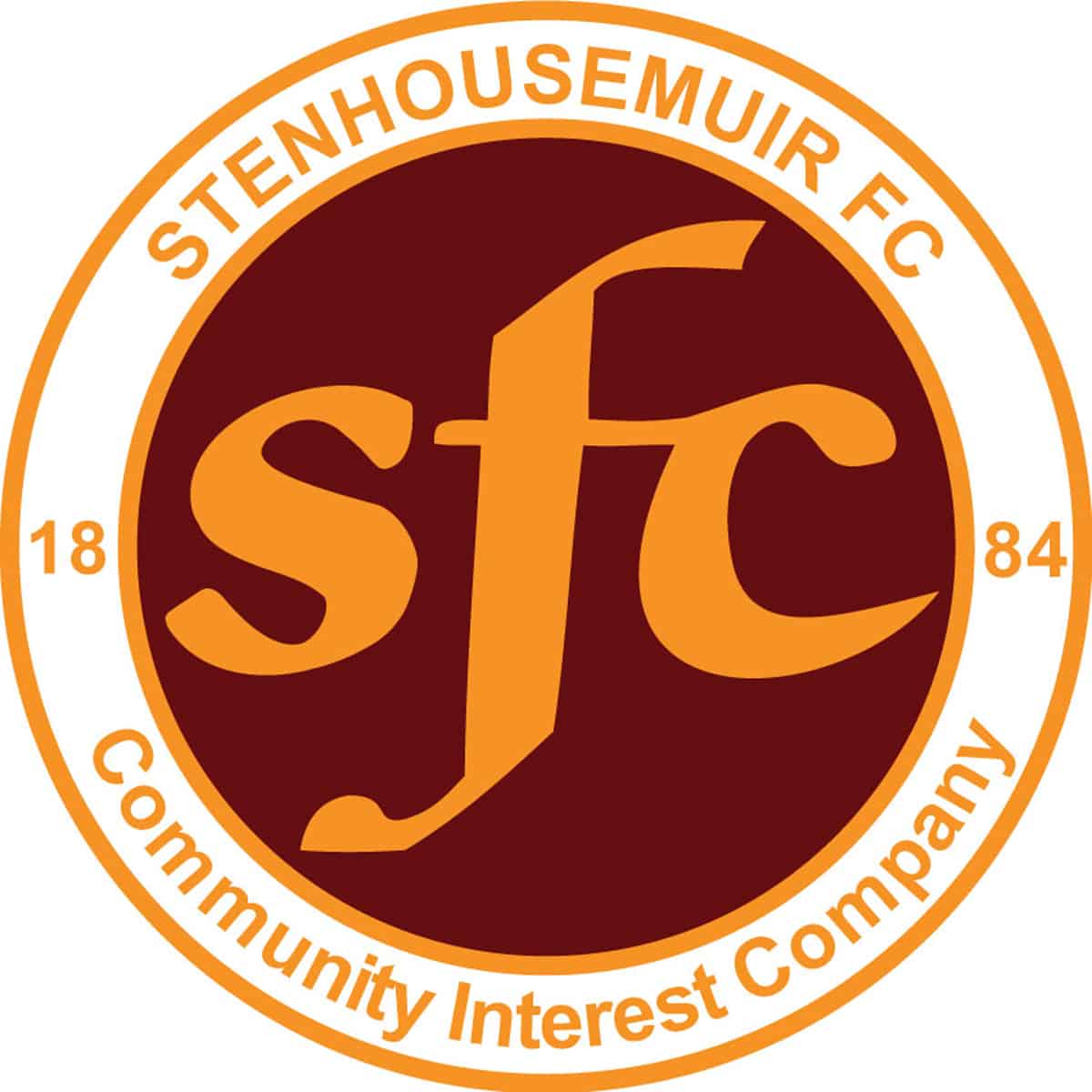 SPFL Ladbrokes League 1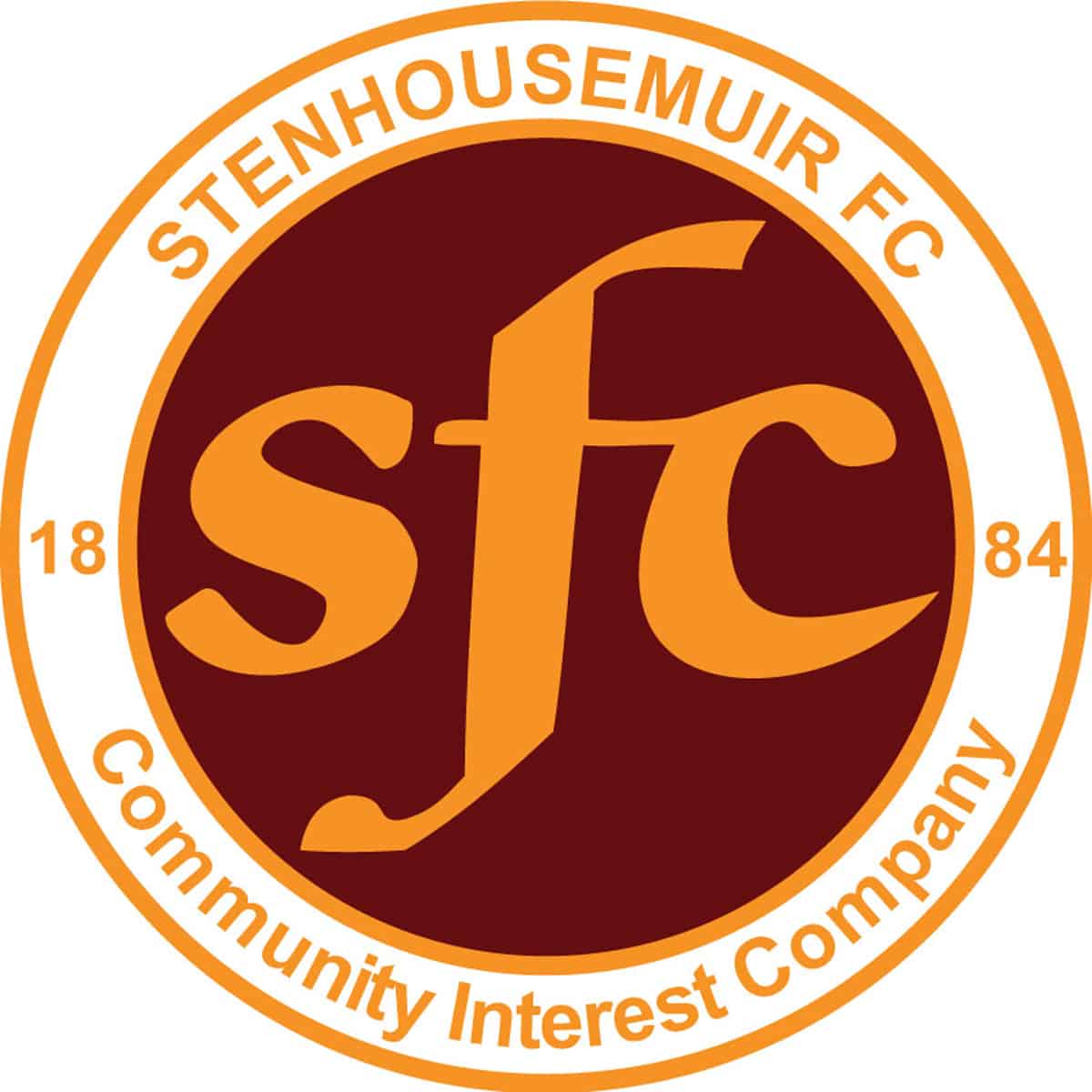 SPFL Ladbrokes League 1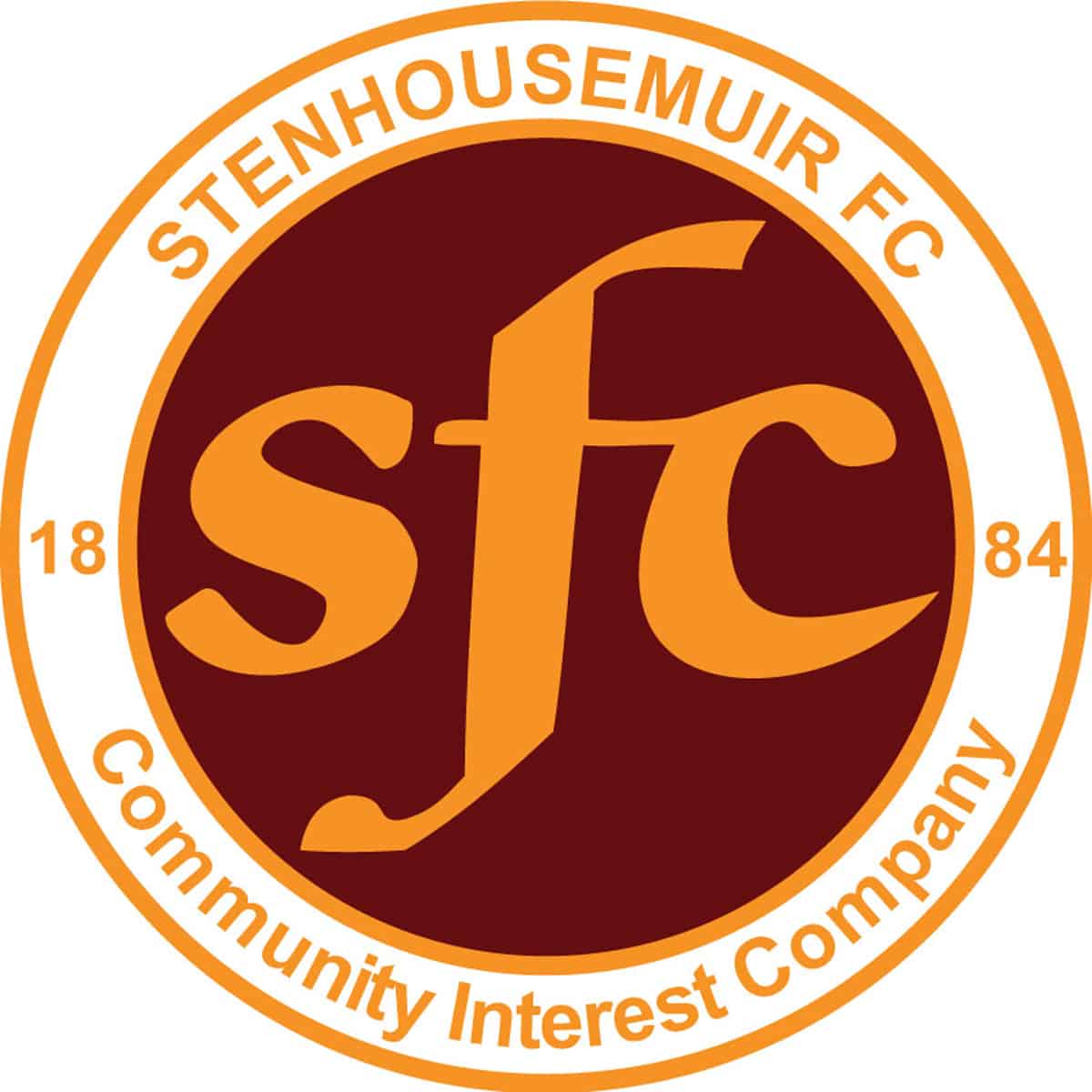 SPFL Ladbrokes League 1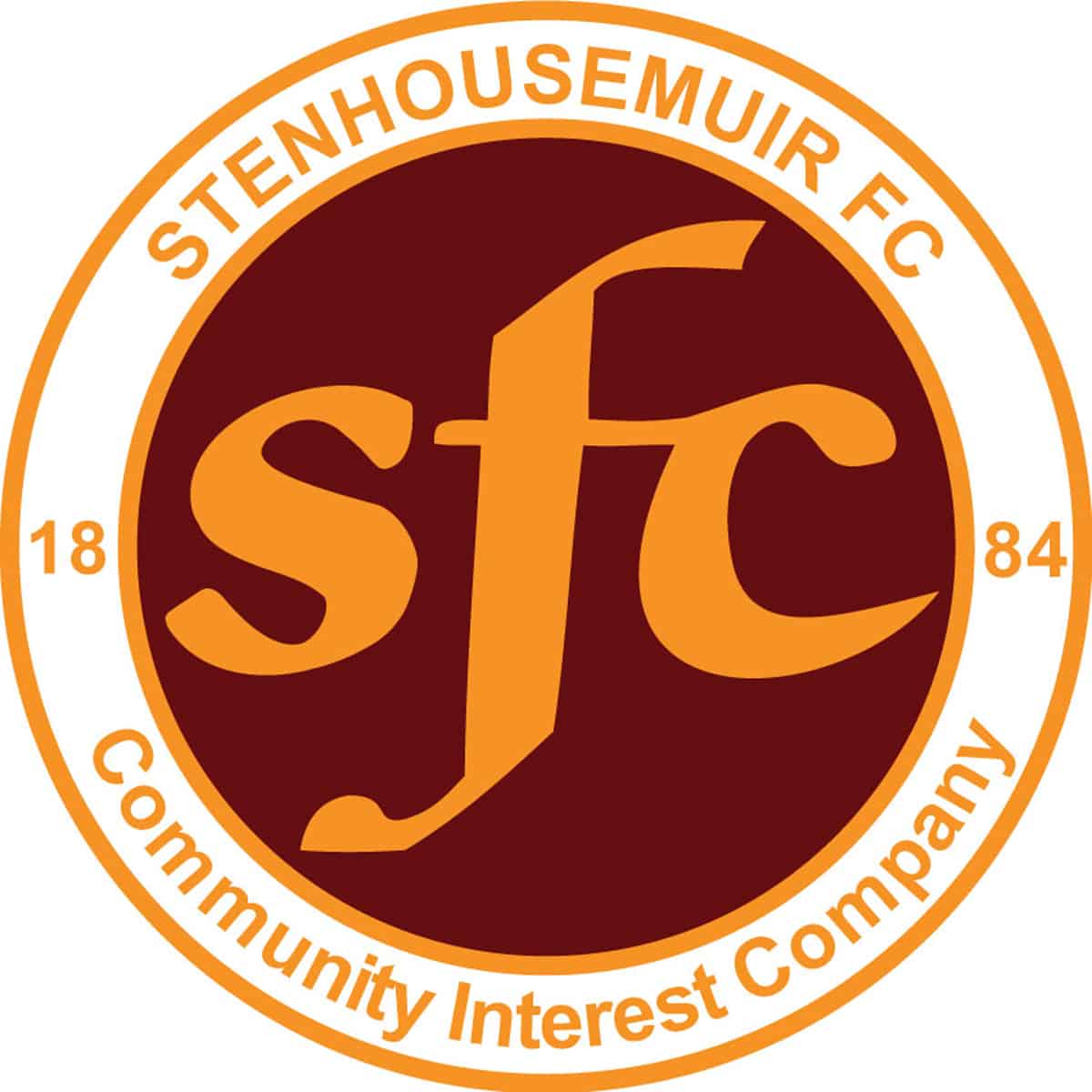 SPFL Ladbrokes League 1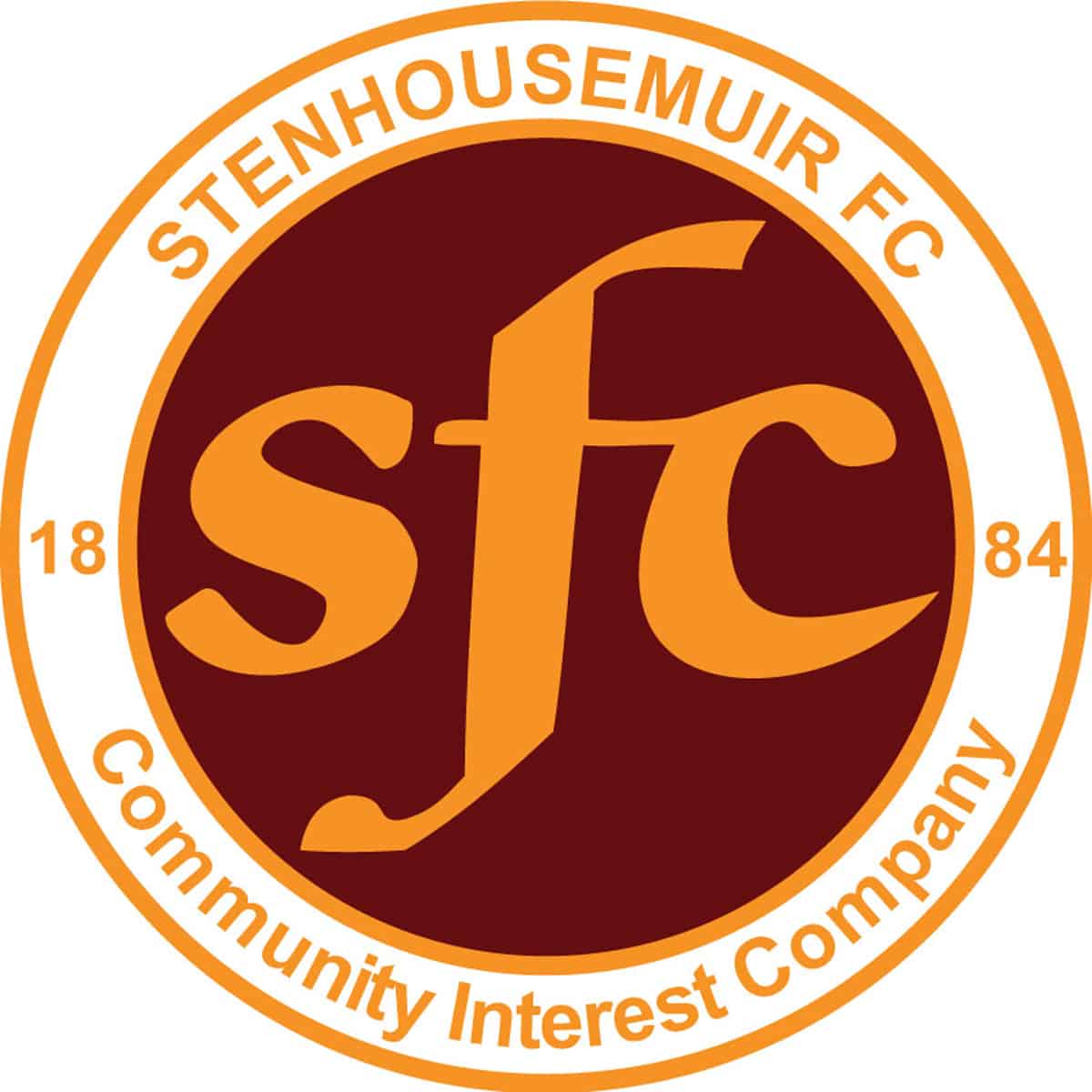 Scottish Gas Men's Scottish Cup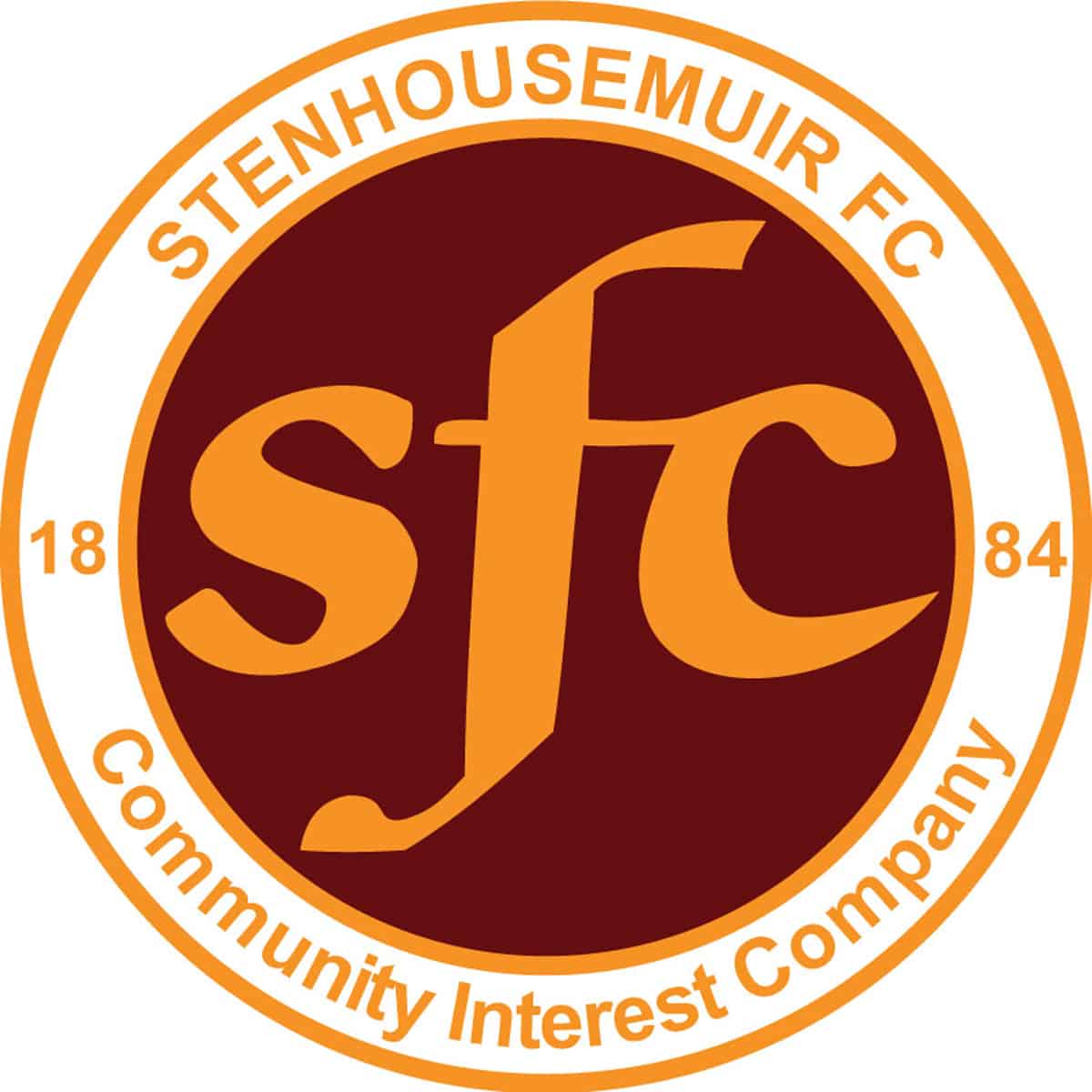 SPFL Ladbrokes League 1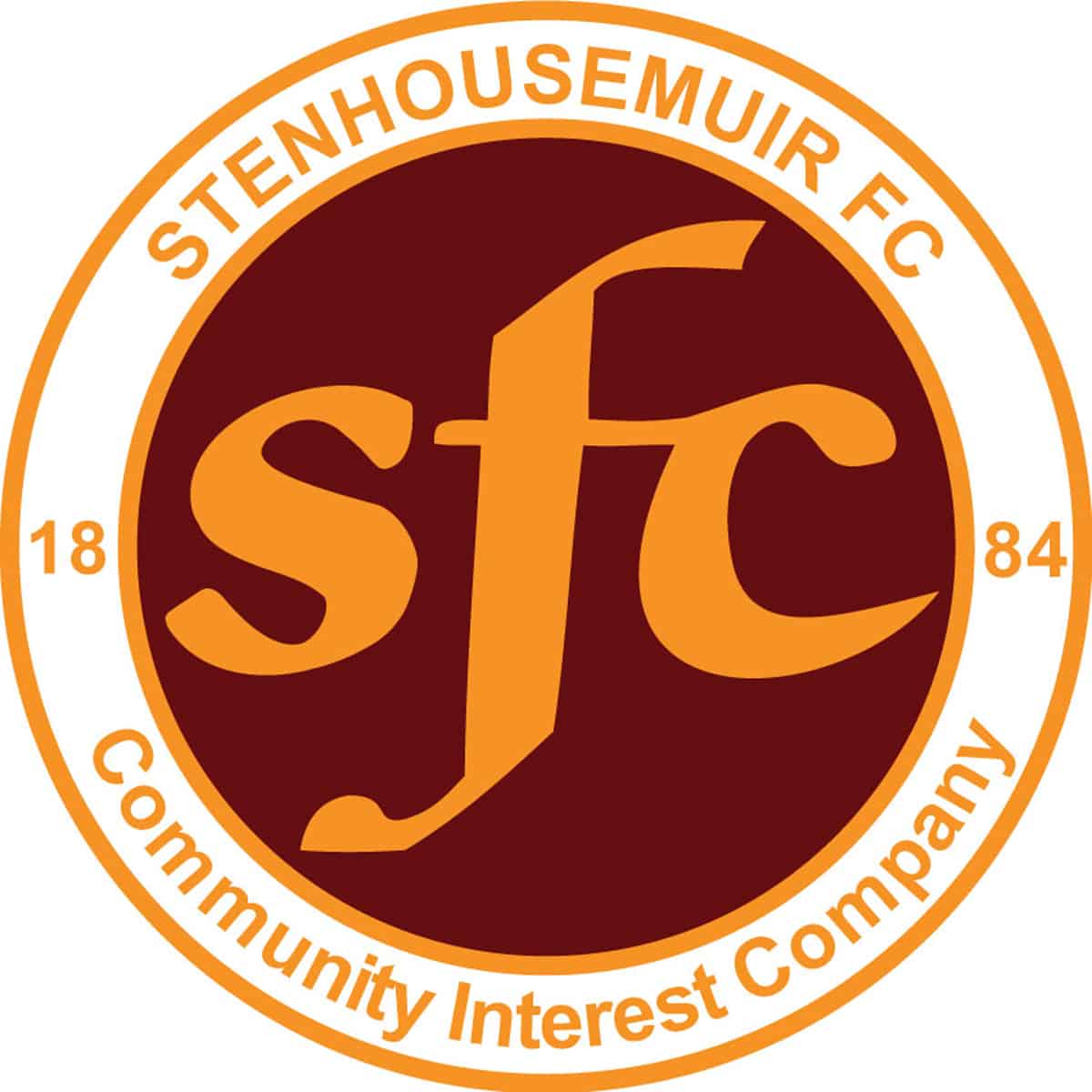 SPFL Ladbrokes League 1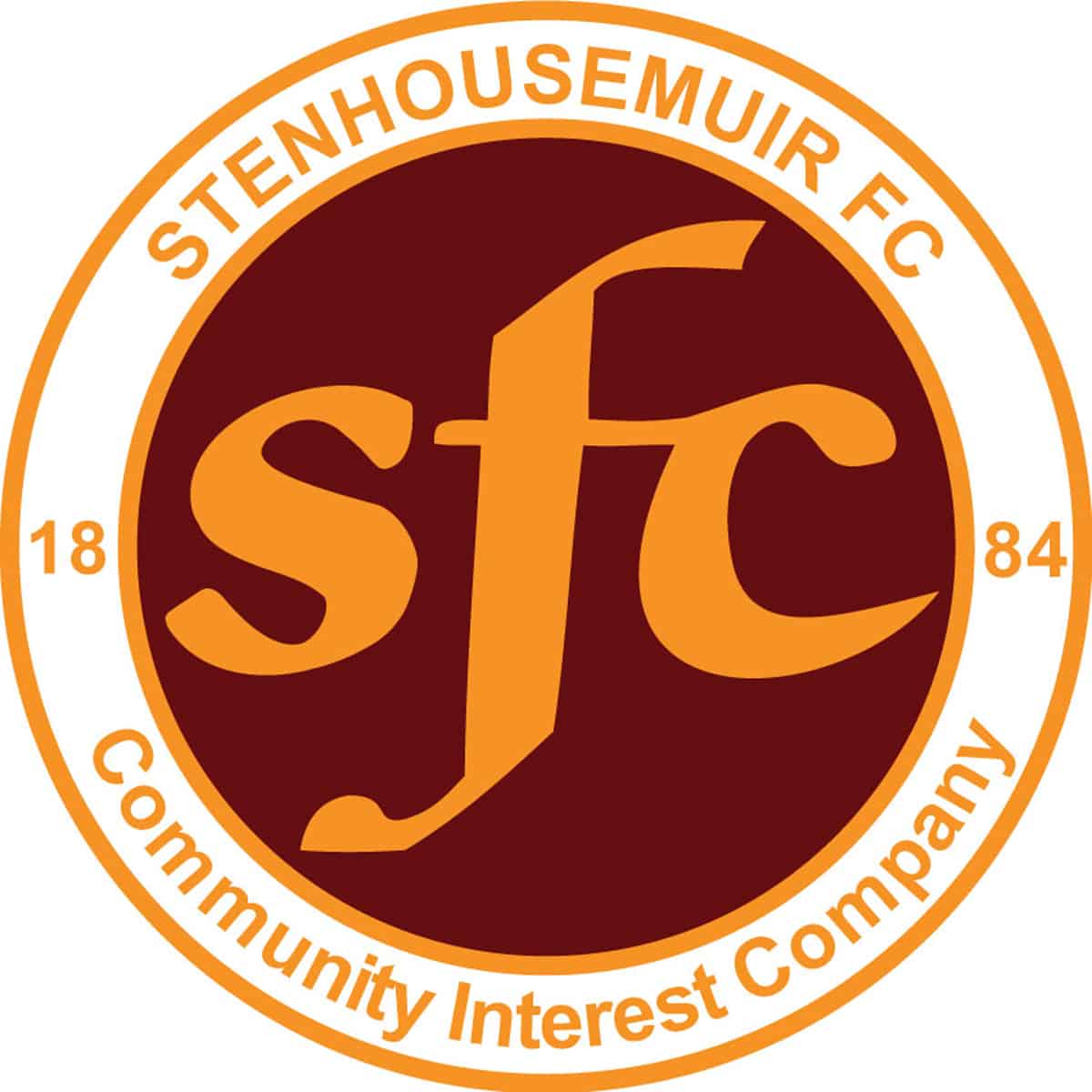 Scottish Gas Men's Scottish Cup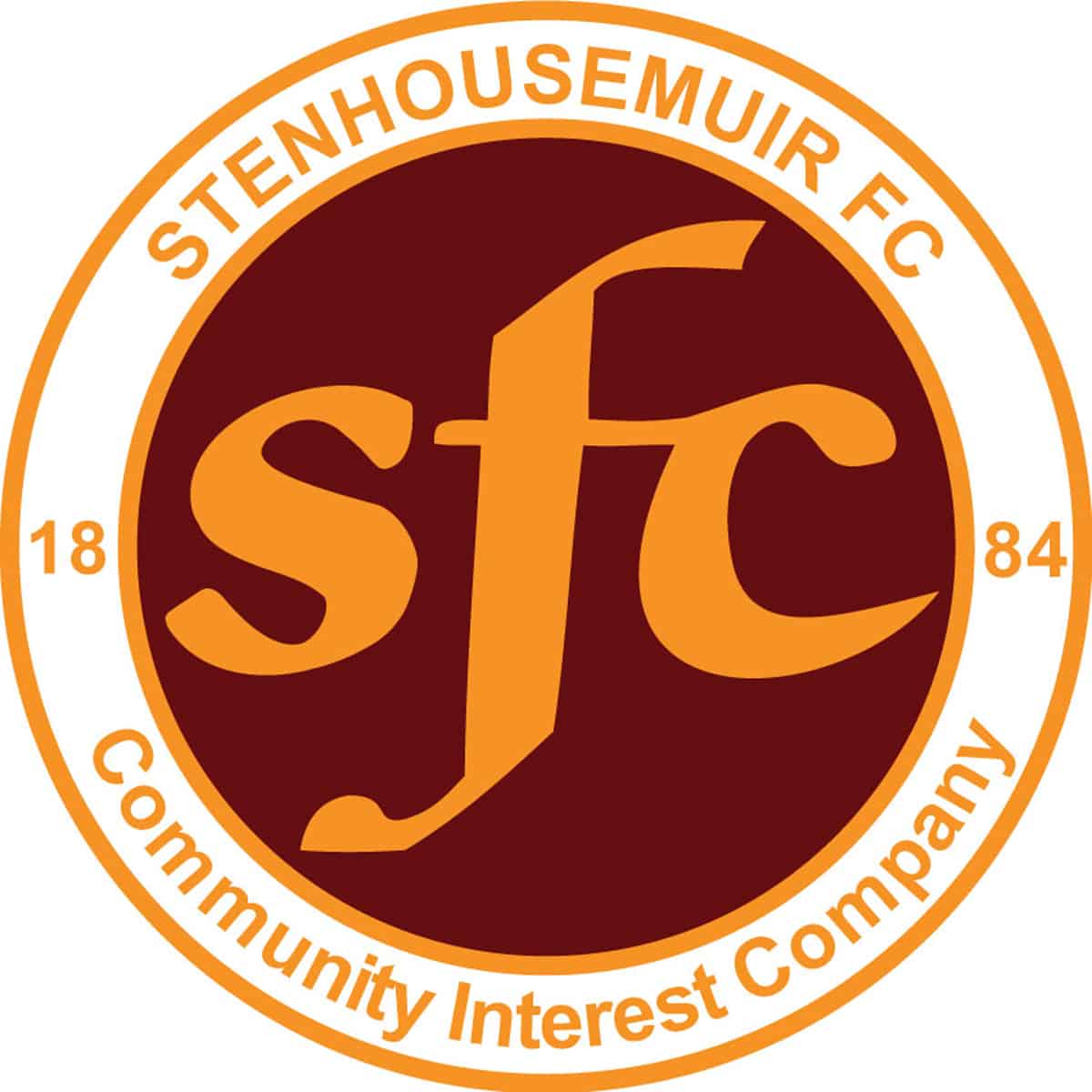 SPFL Ladbrokes League 1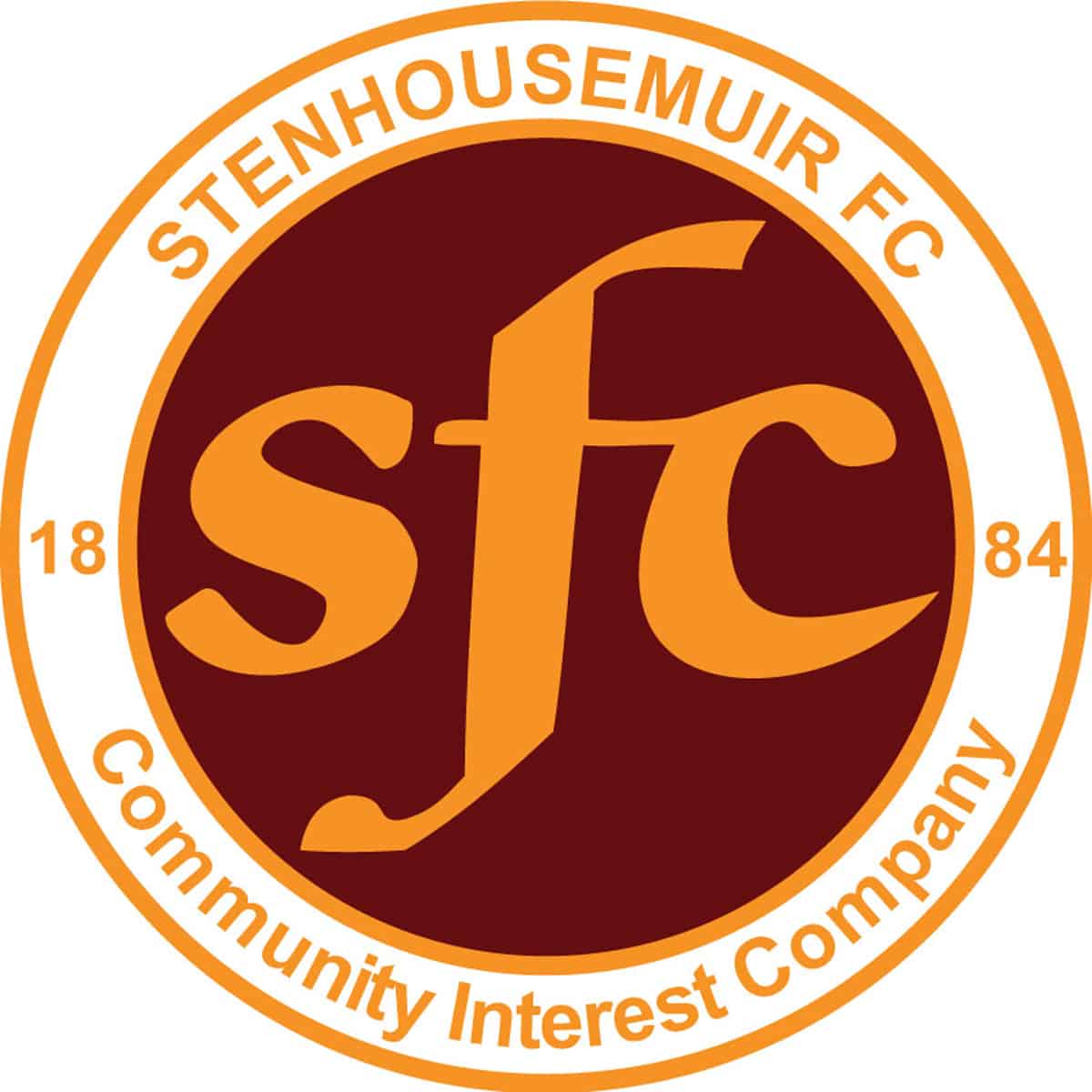 SPFL Ladbrokes League 1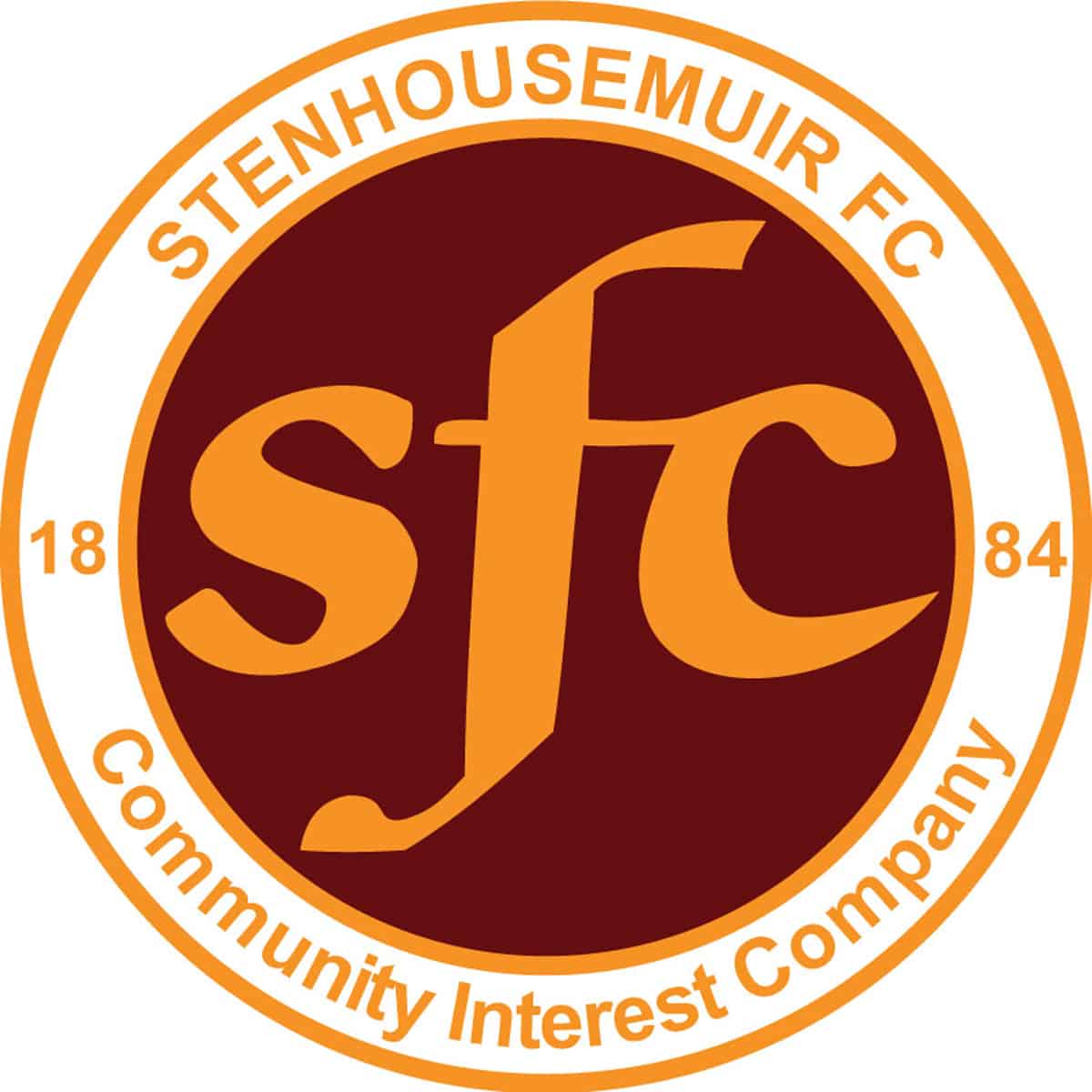 Scottish Gas Men's Scottish Cup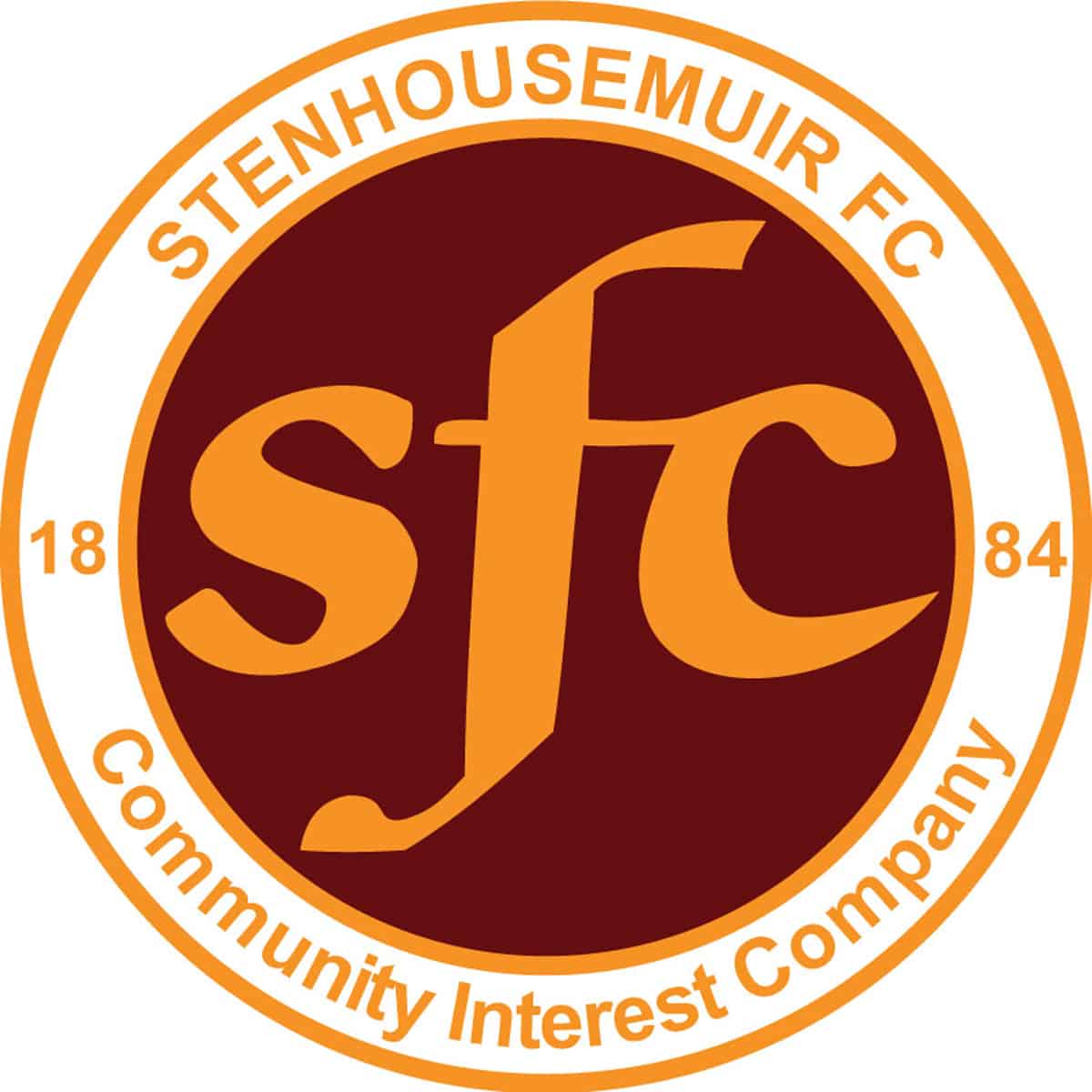 Scottish Gas Men's Scottish Cup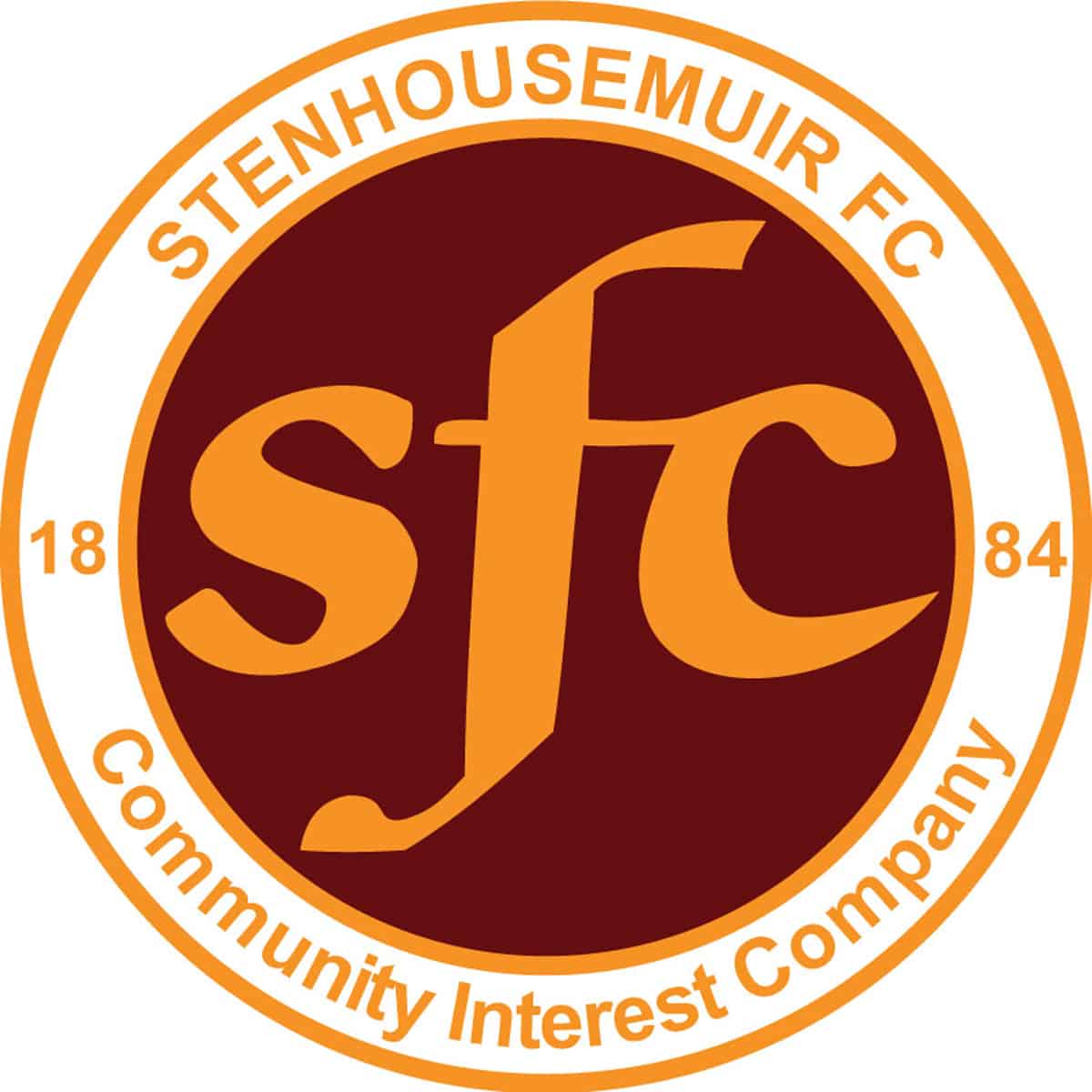 SPFL Ladbrokes League 1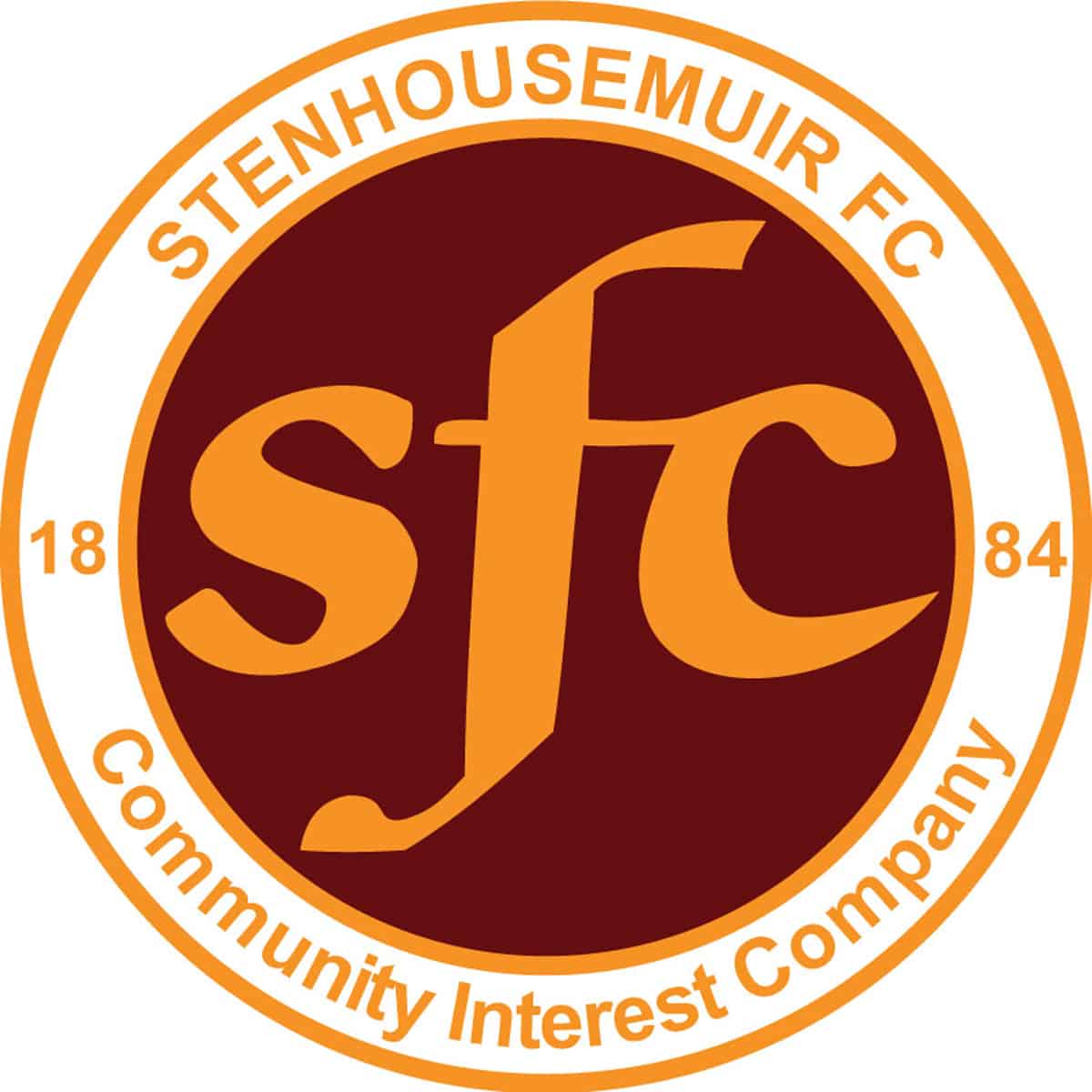 SPFL Ladbrokes League 1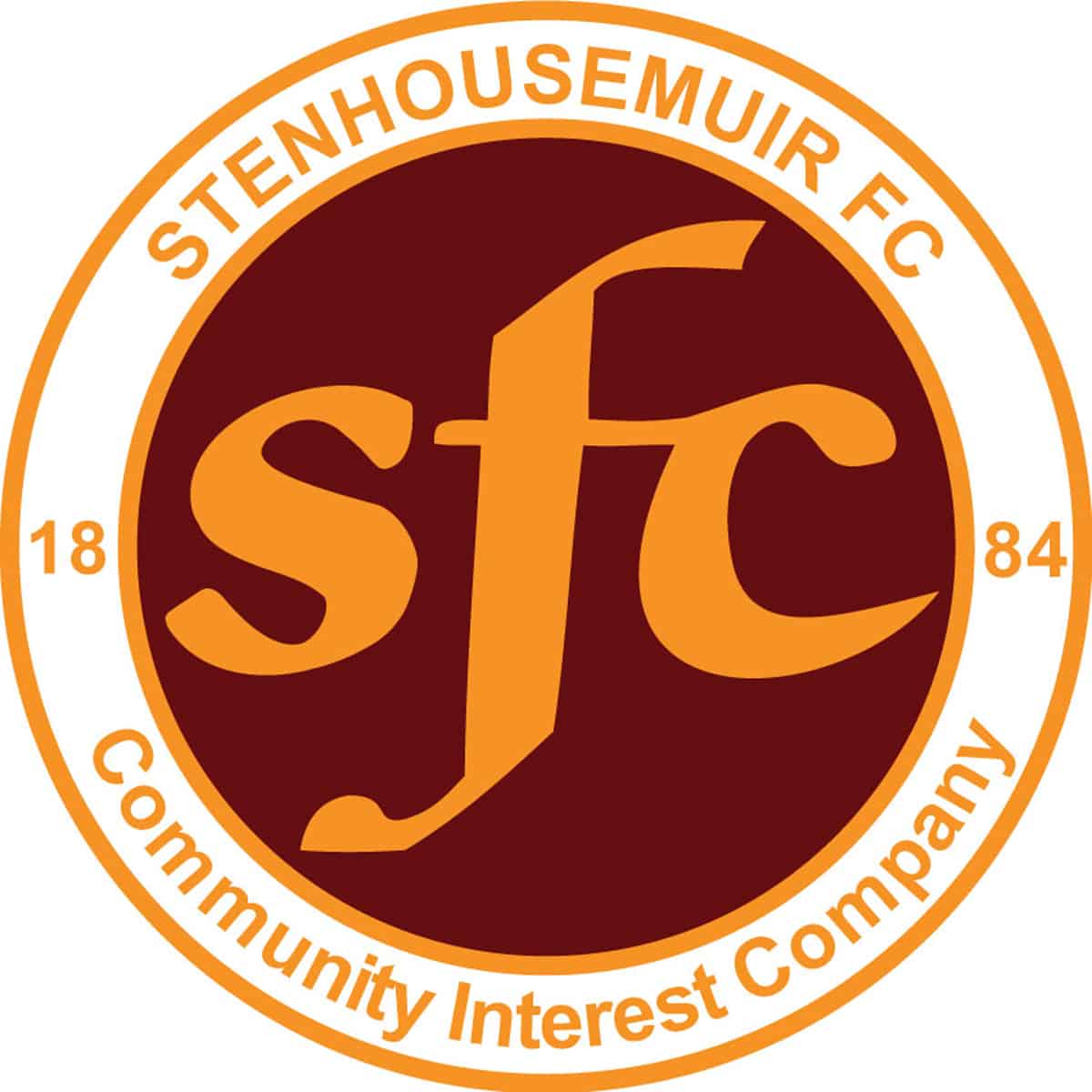 SPFL Ladbrokes League 1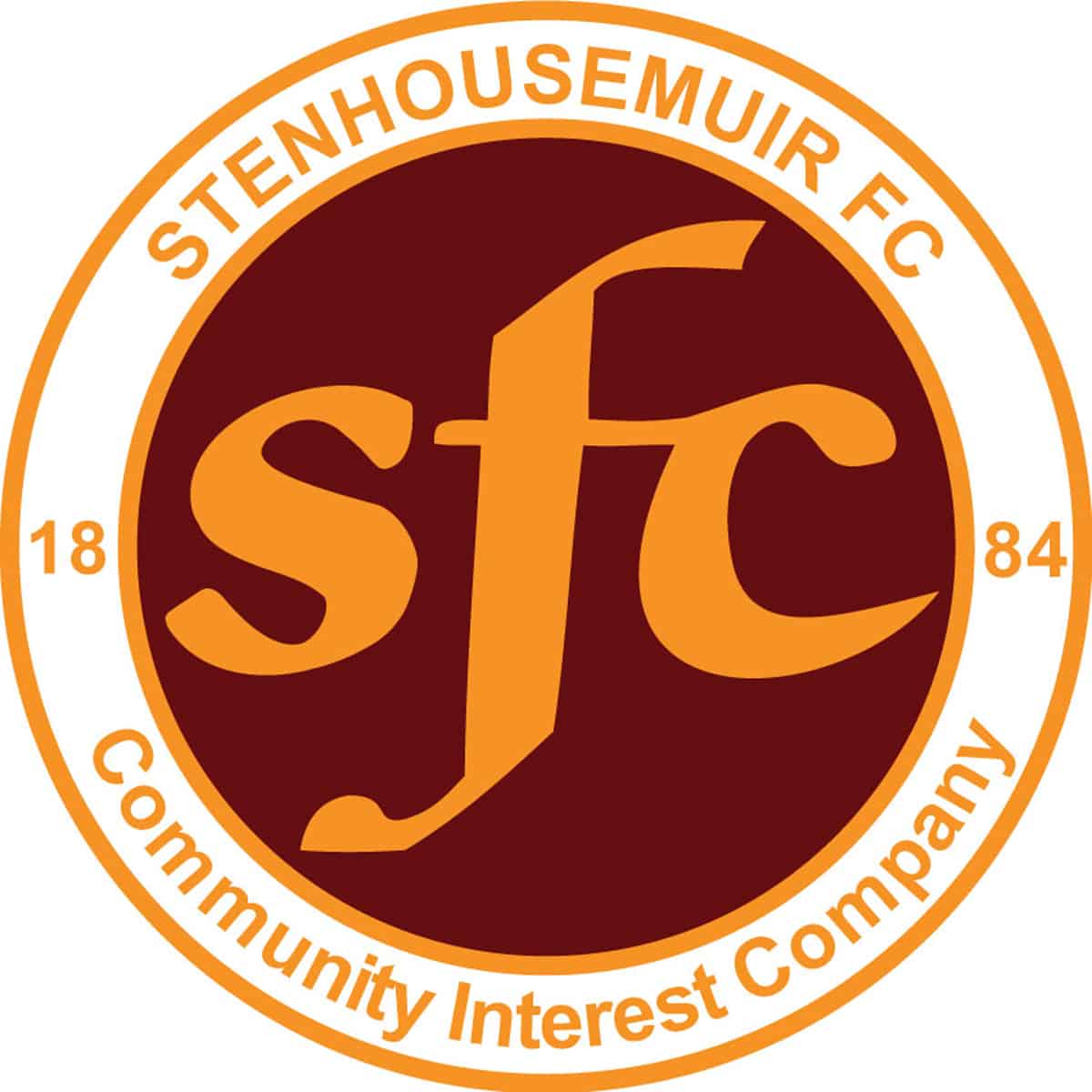 SPFL Ladbrokes League 1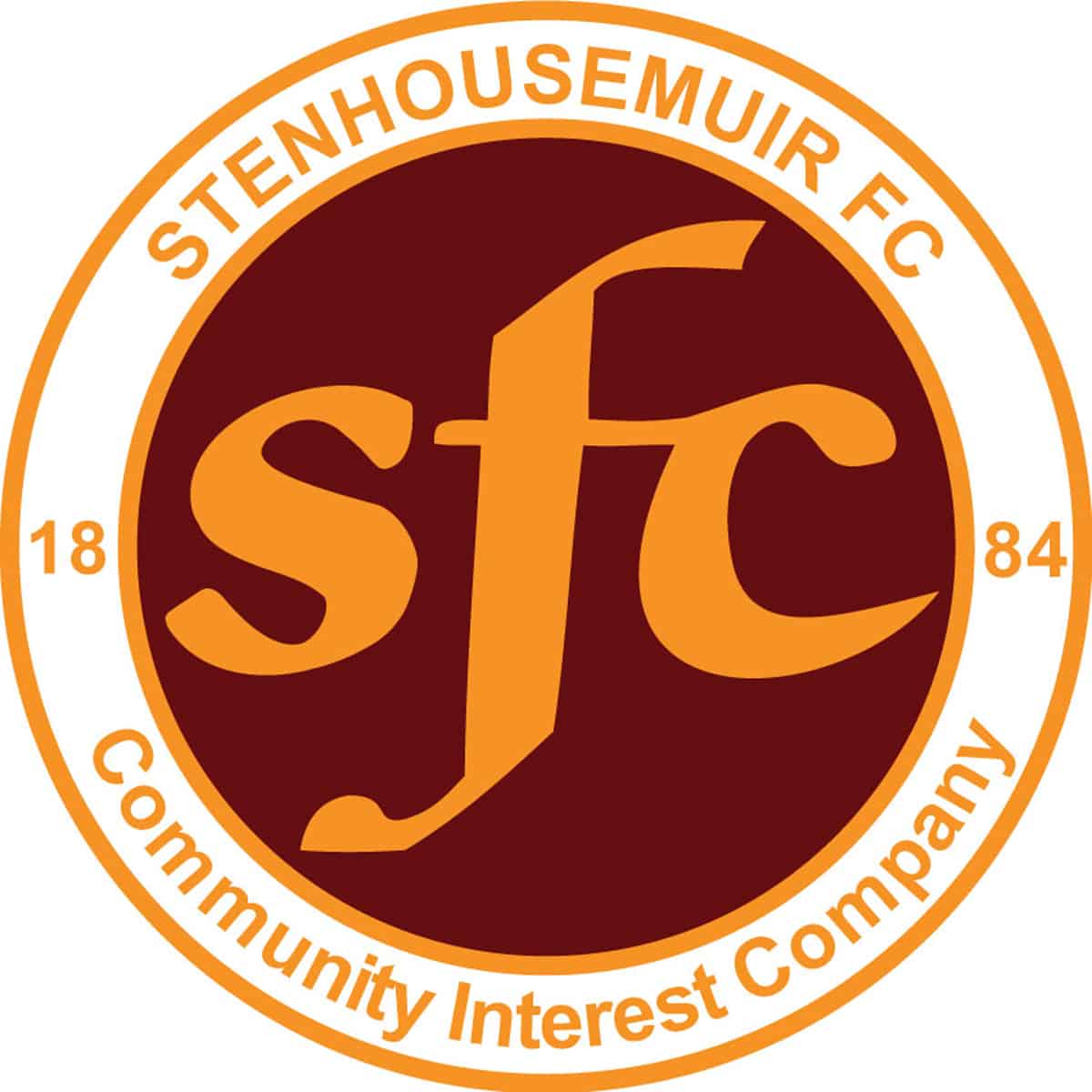 SPFL Ladbrokes League 1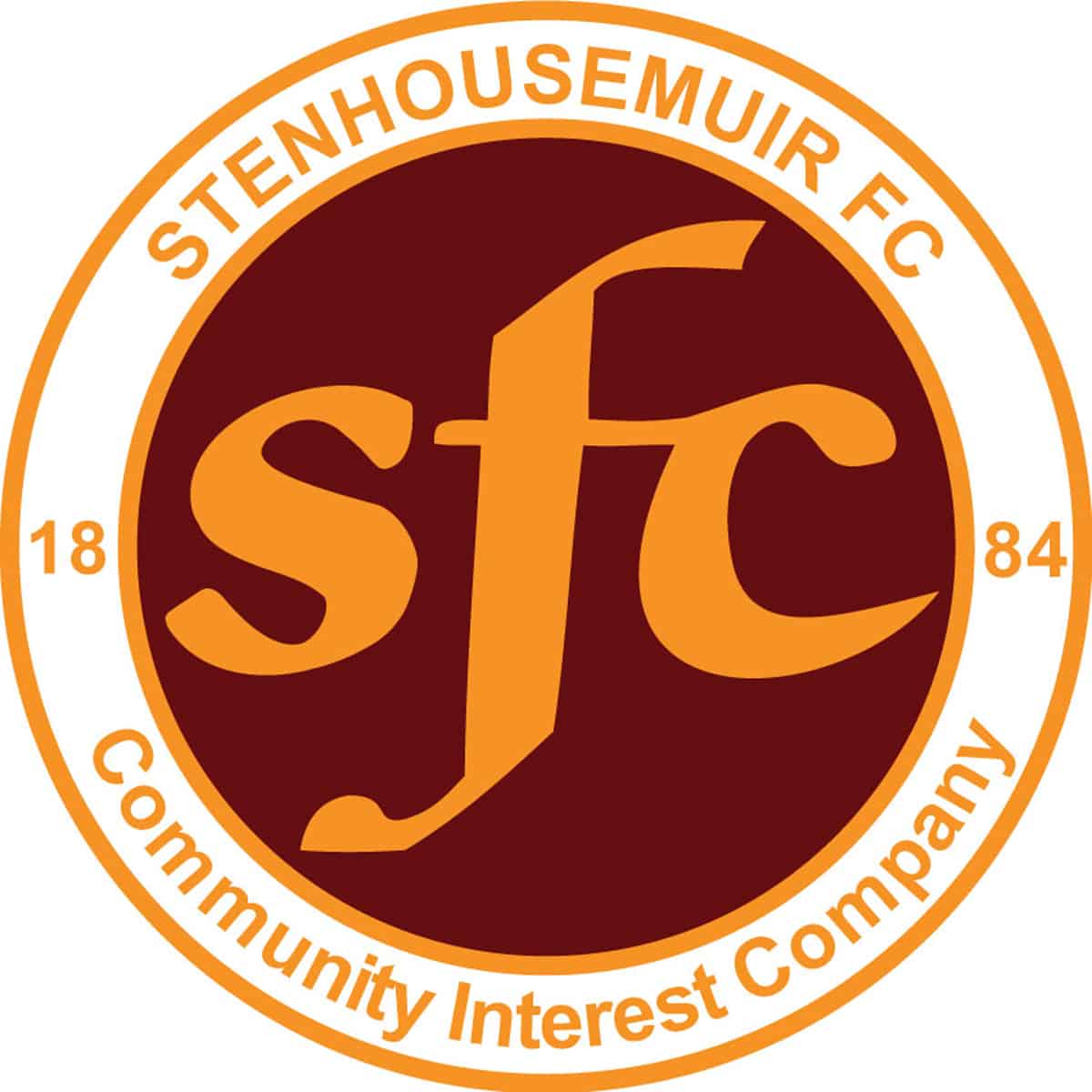 SPFL Ladbrokes League 1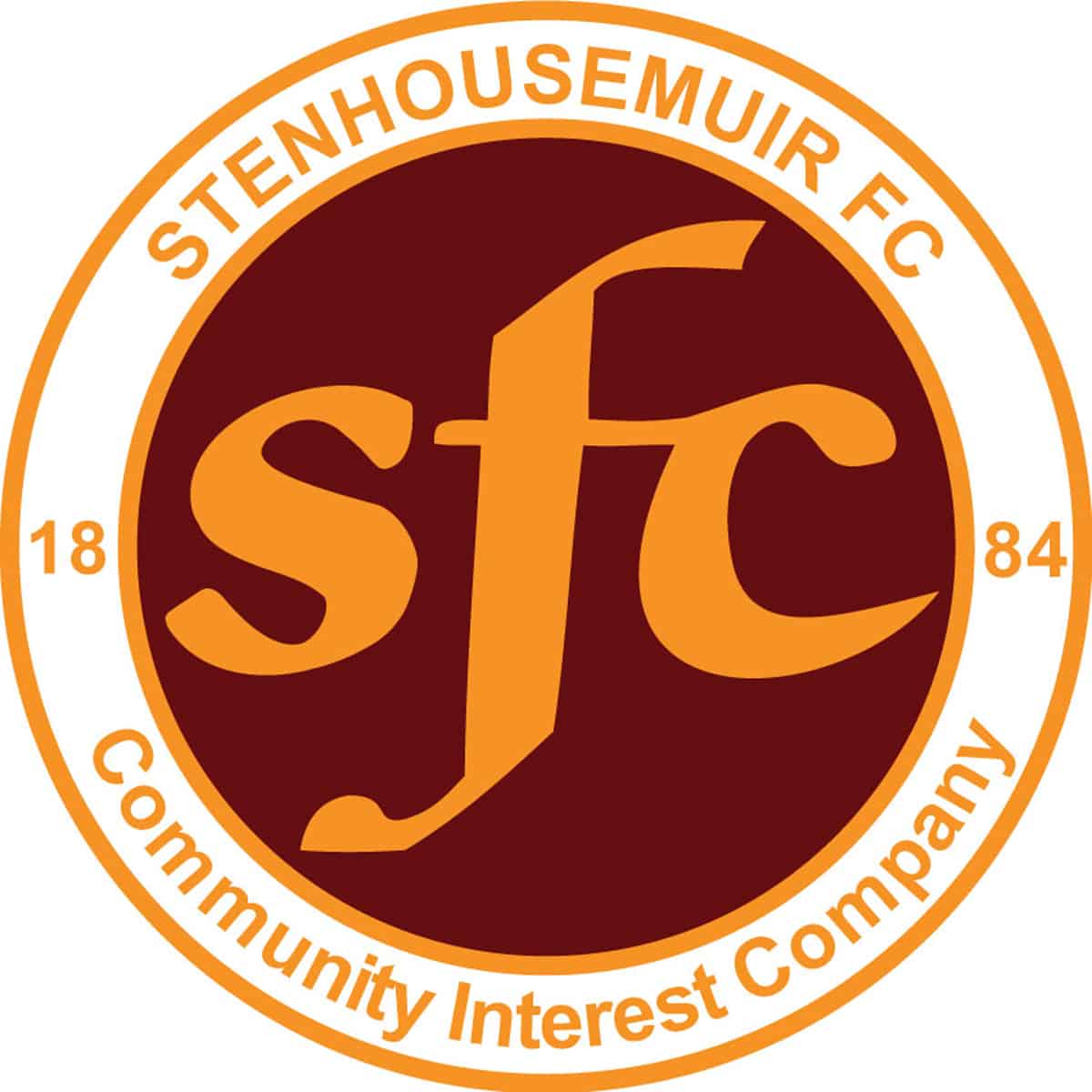 Stirlingshire Cup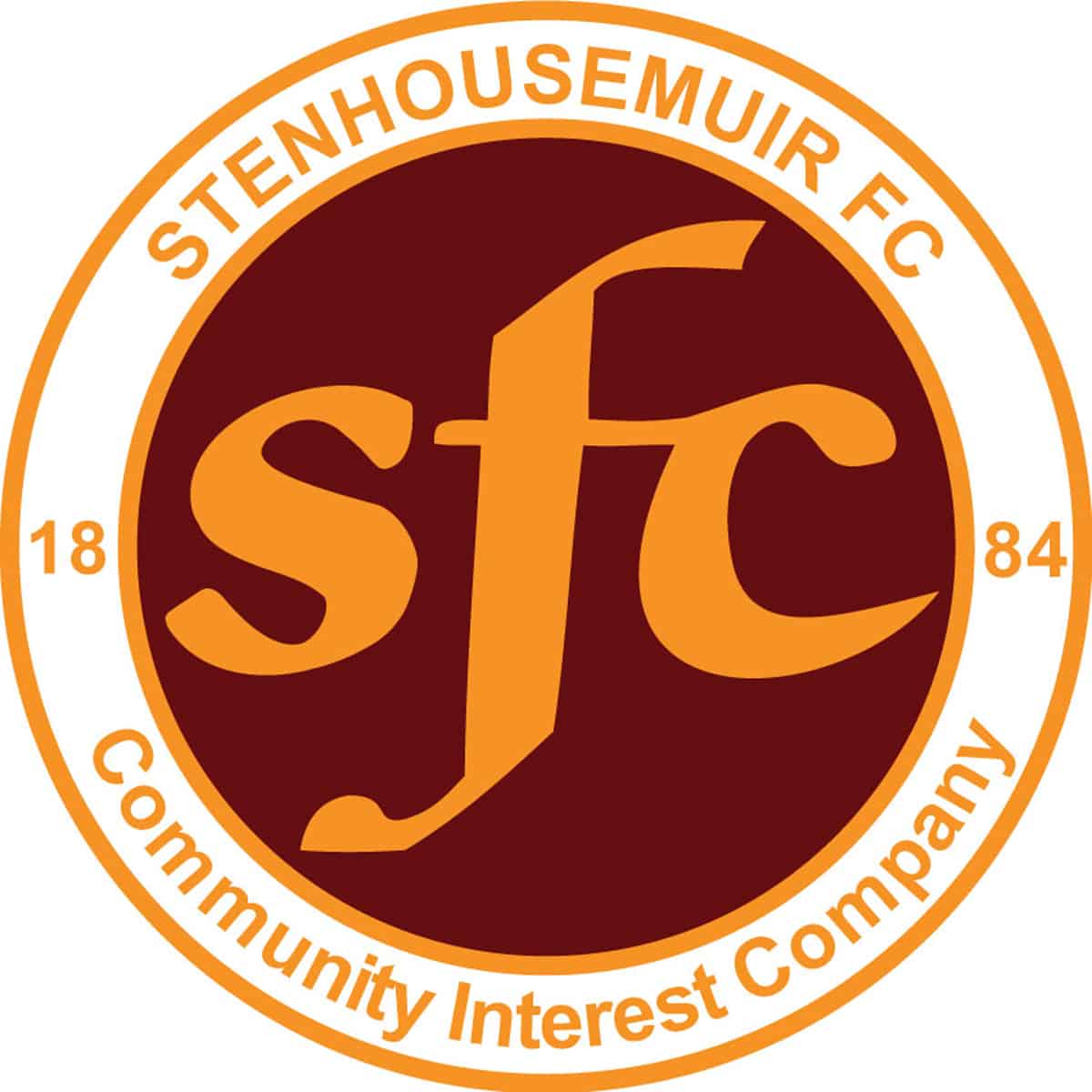 SPFL Ladbrokes League 1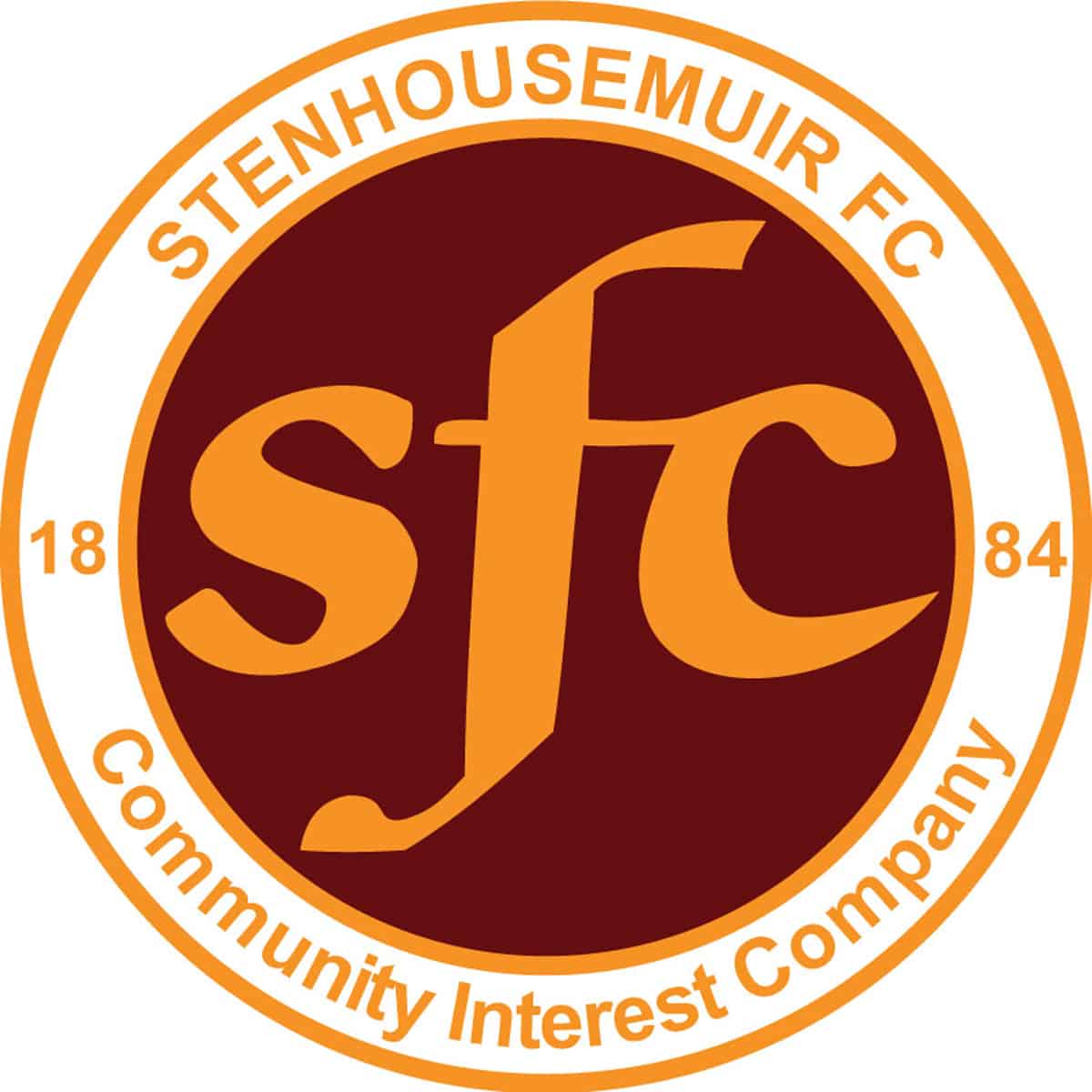 SPFL Ladbrokes League 1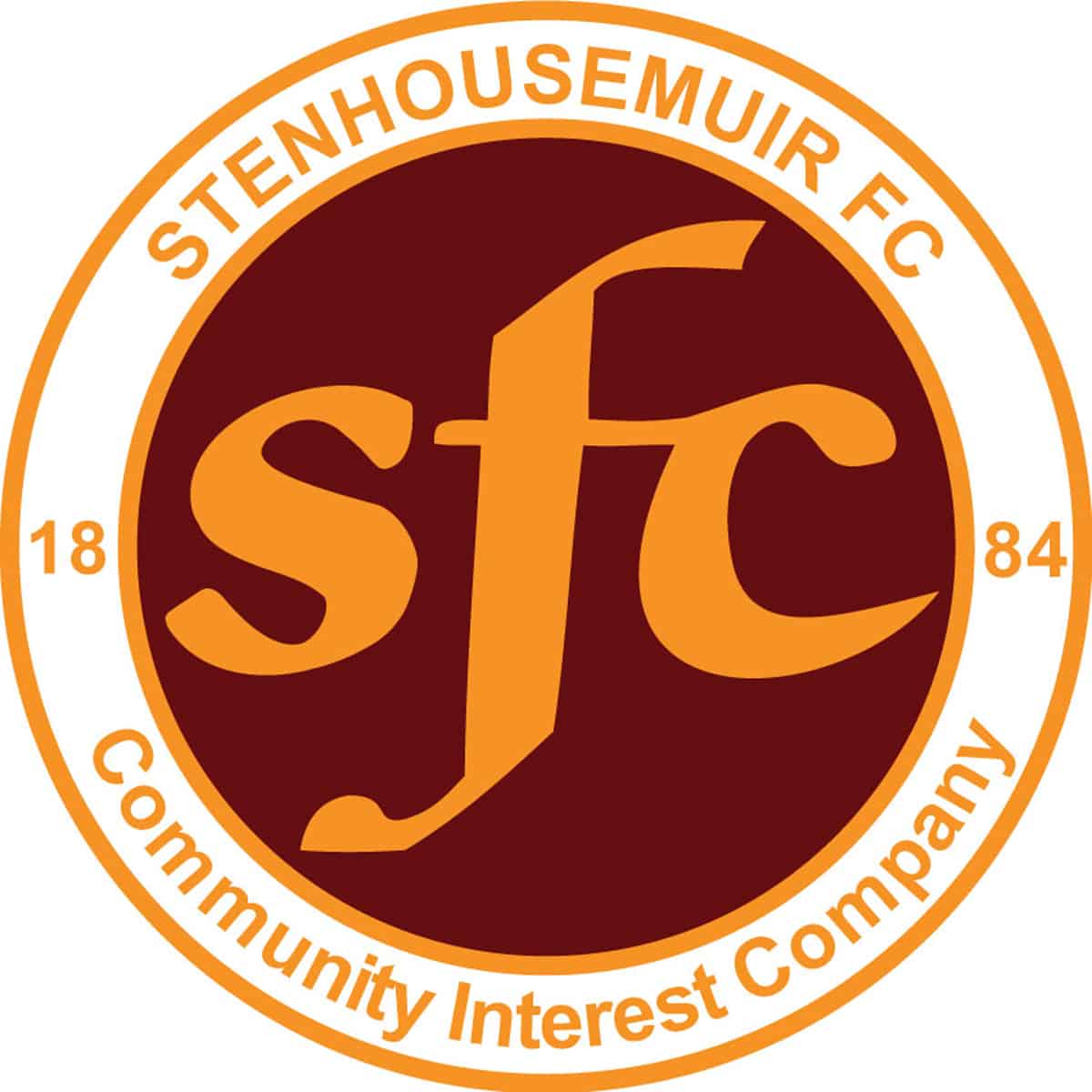 SPFL Ladbrokes League 1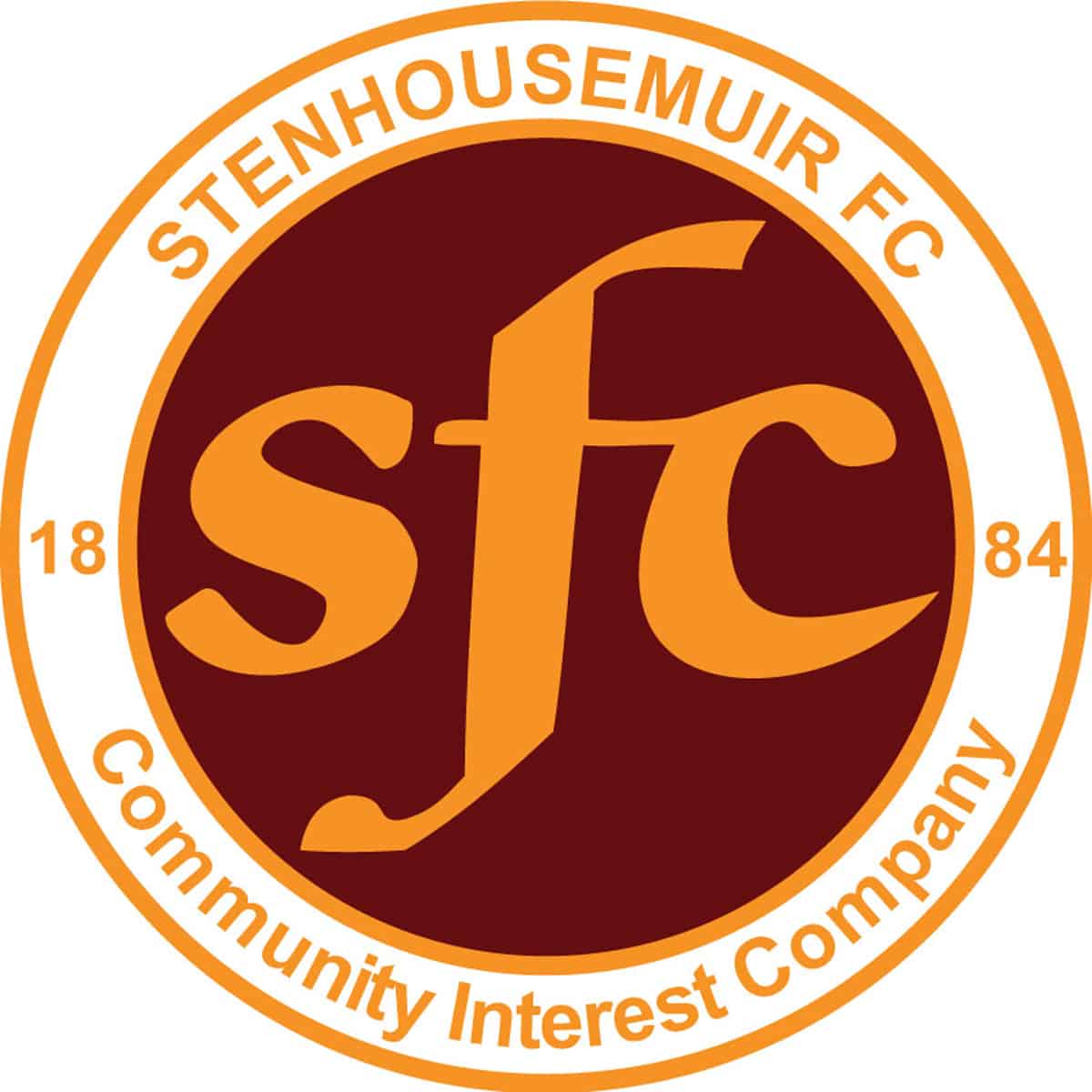 SPFL Ladbrokes League 1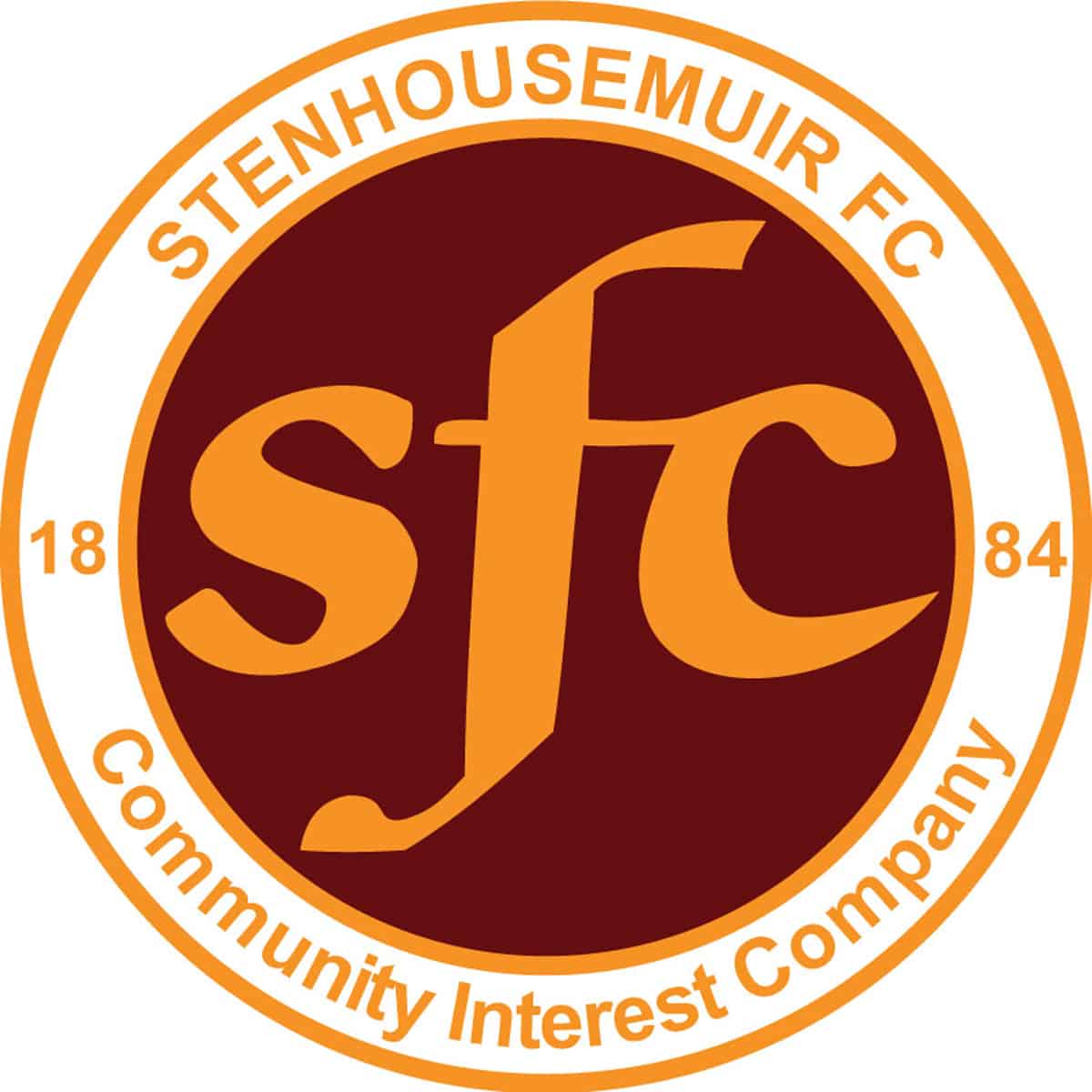 SPFL Ladbrokes League 1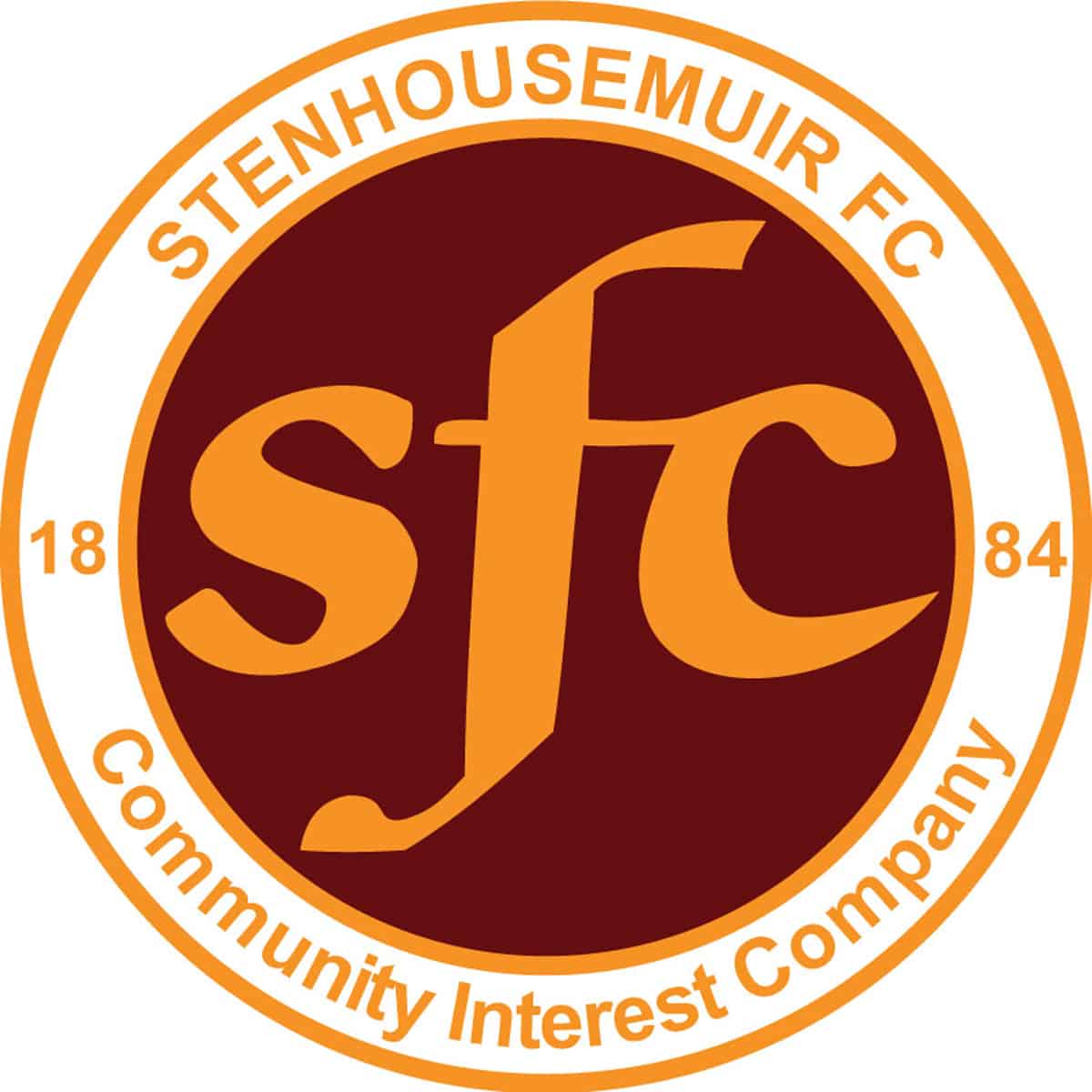 SPFL Ladbrokes League 1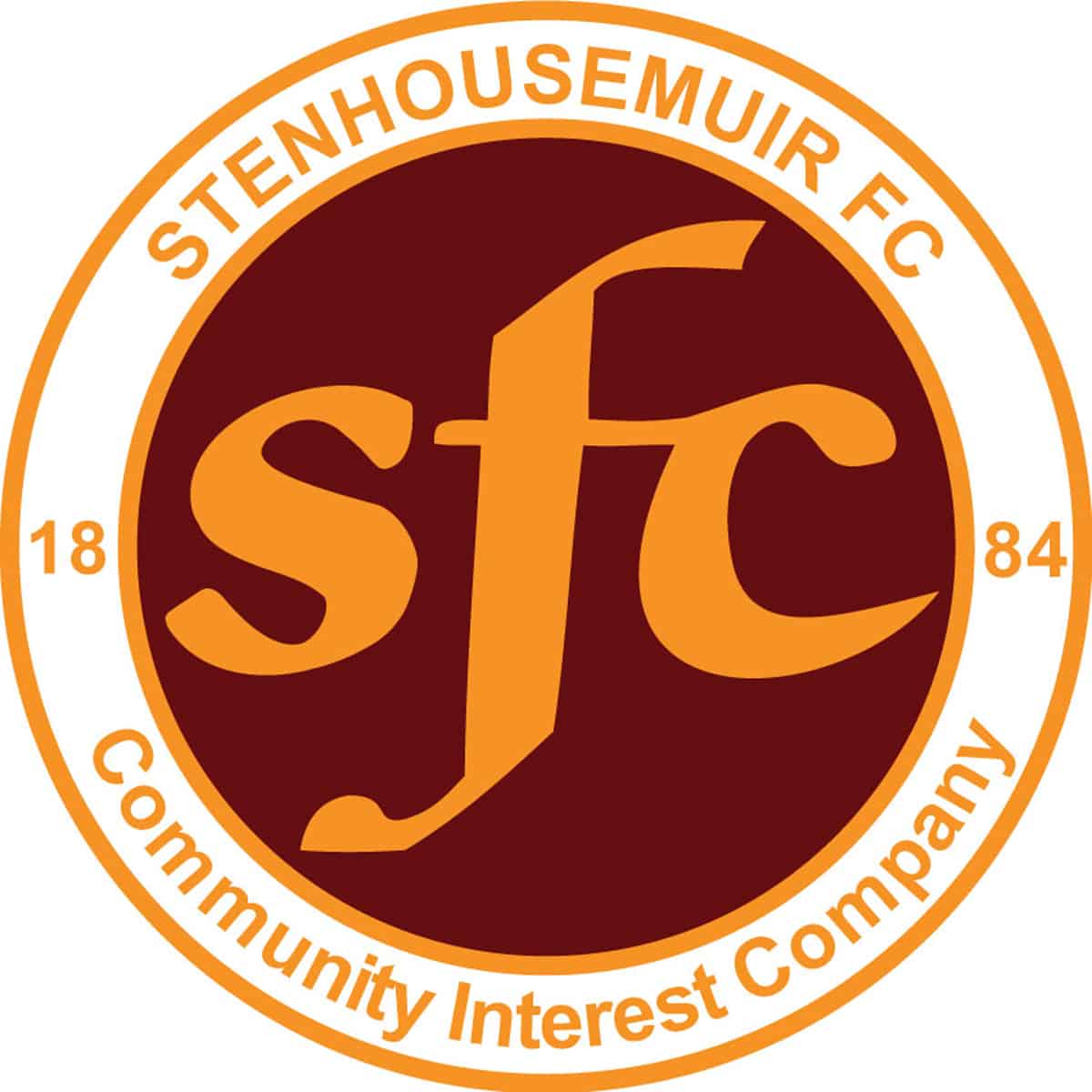 SPFL Ladbrokes League 1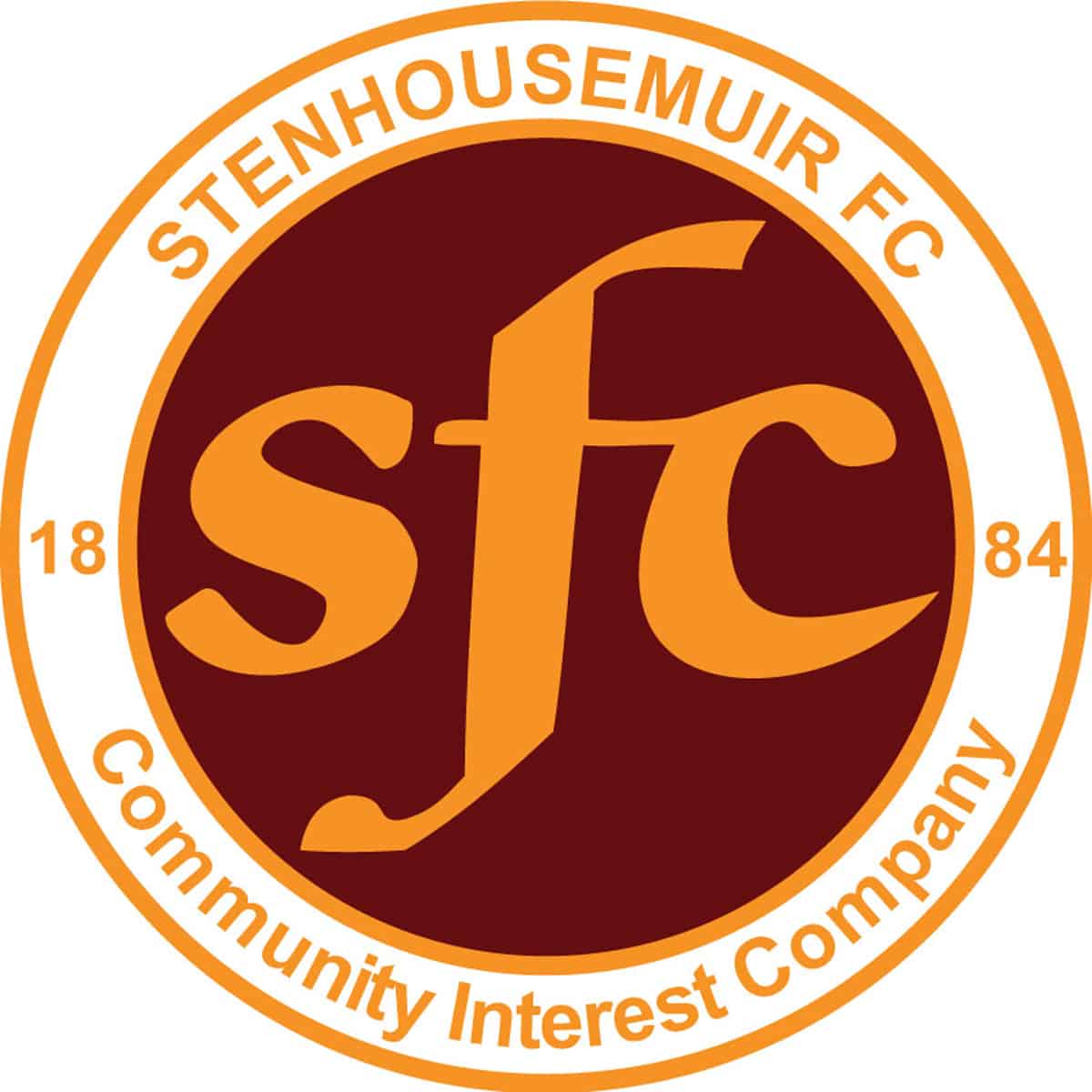 Petrofac Training Cup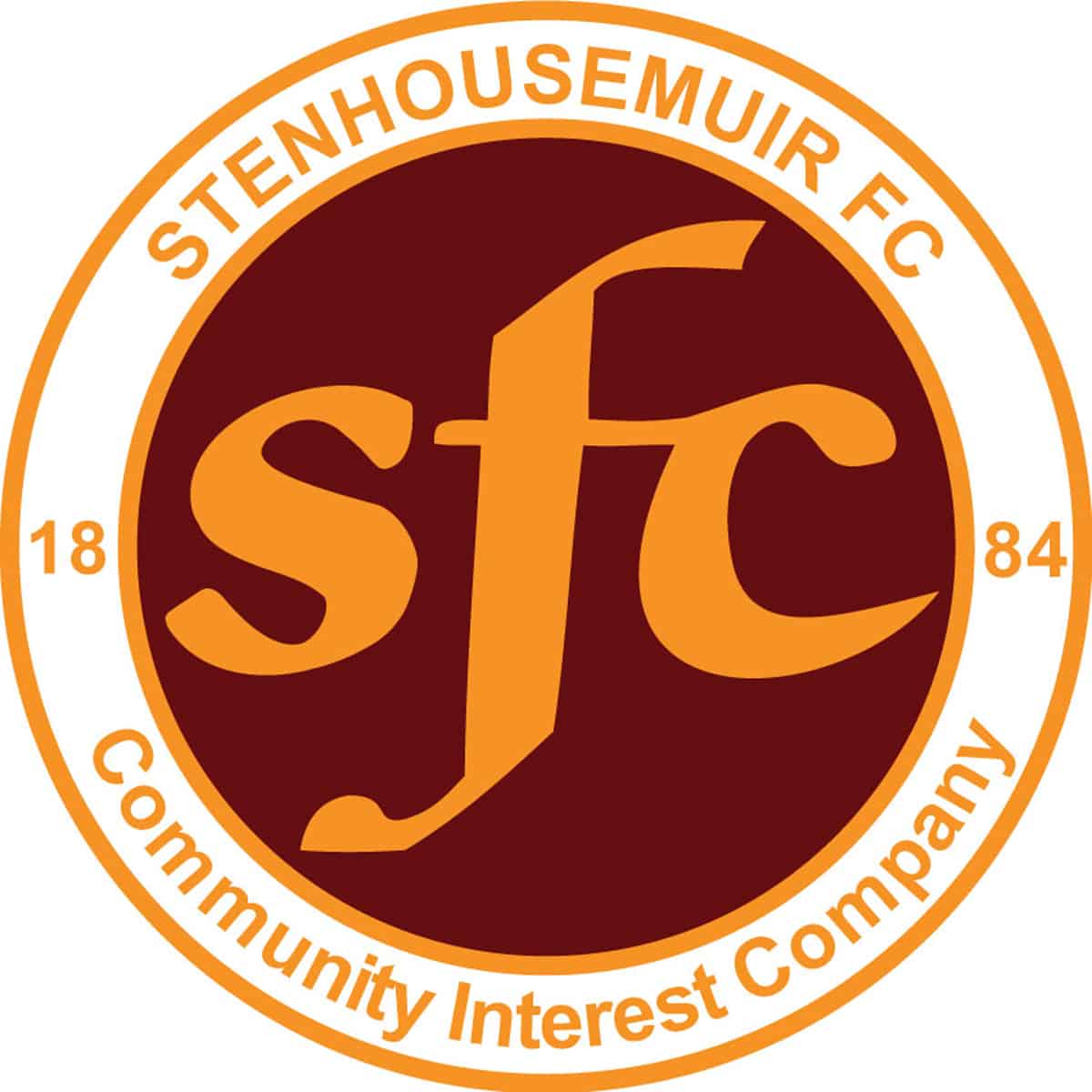 SPFL Ladbrokes League 1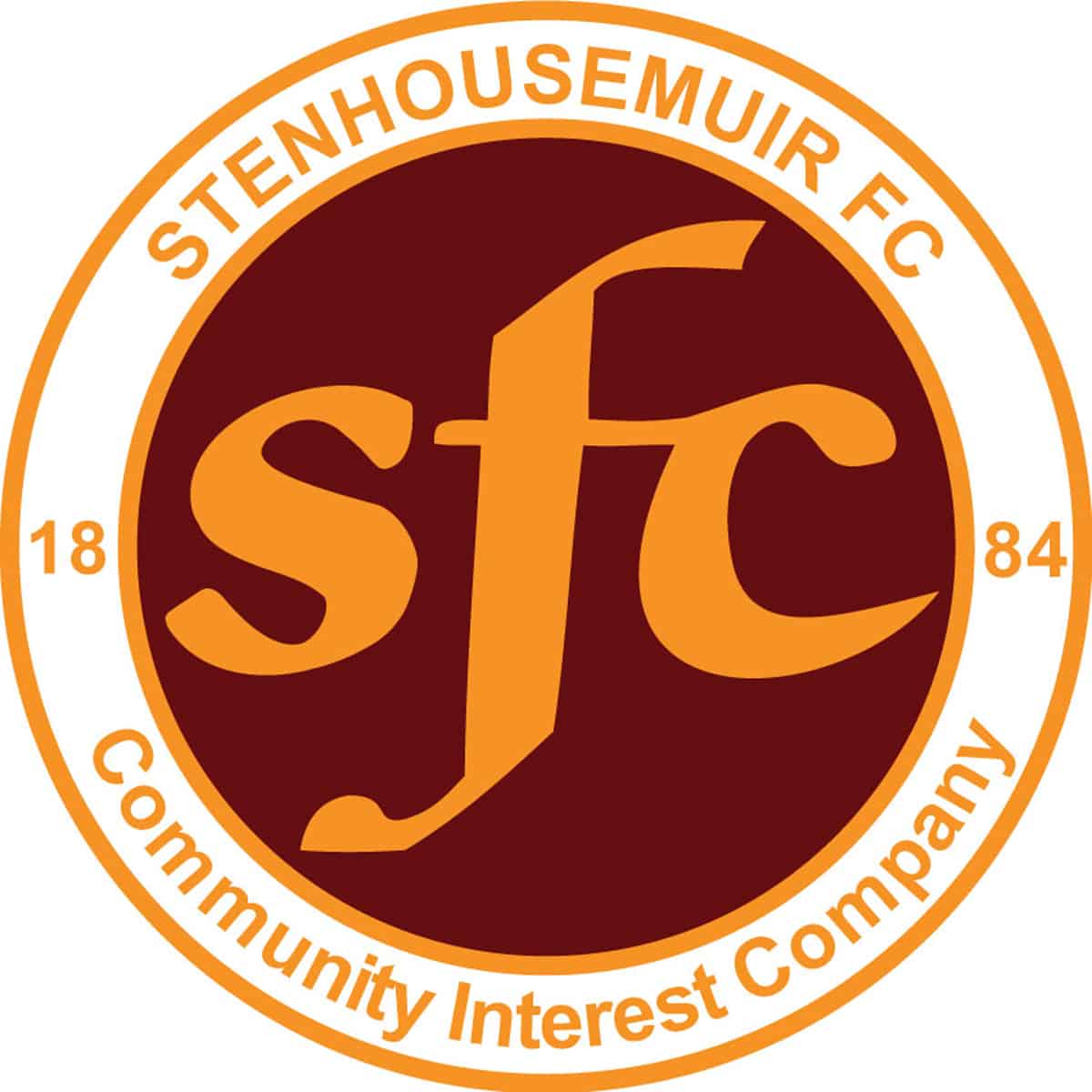 SPFL Ladbrokes League 1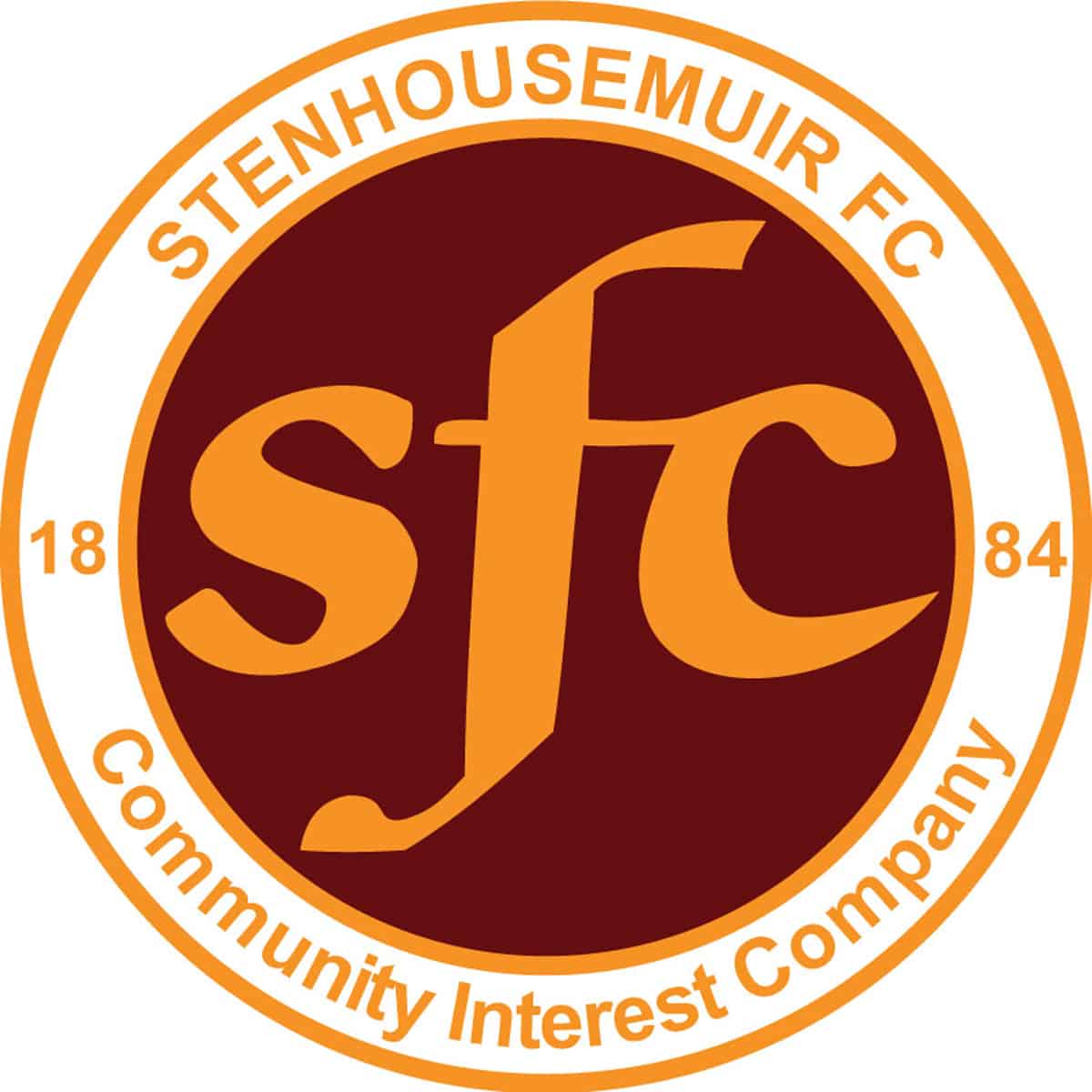 Betfred Cup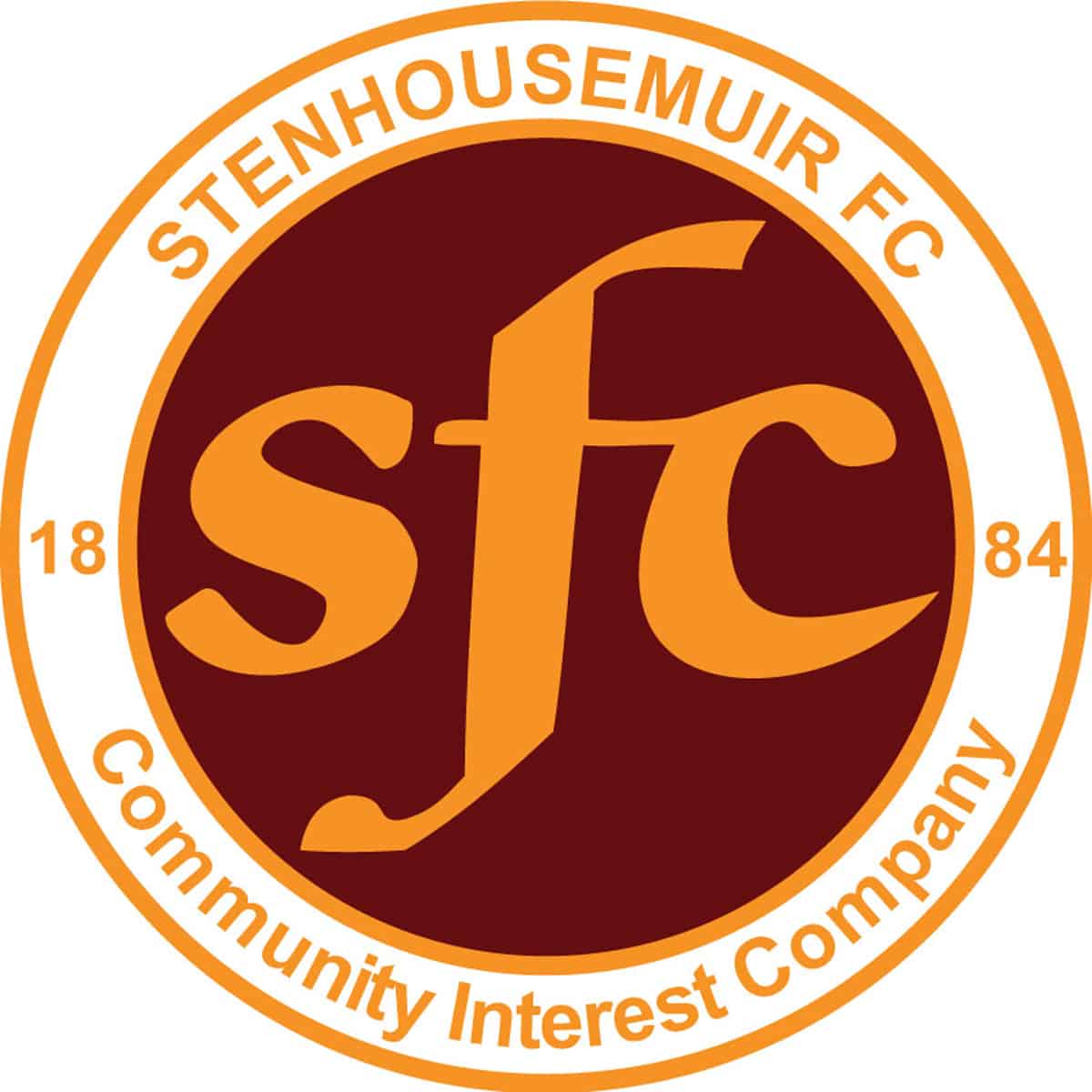 Petrofac Training Cup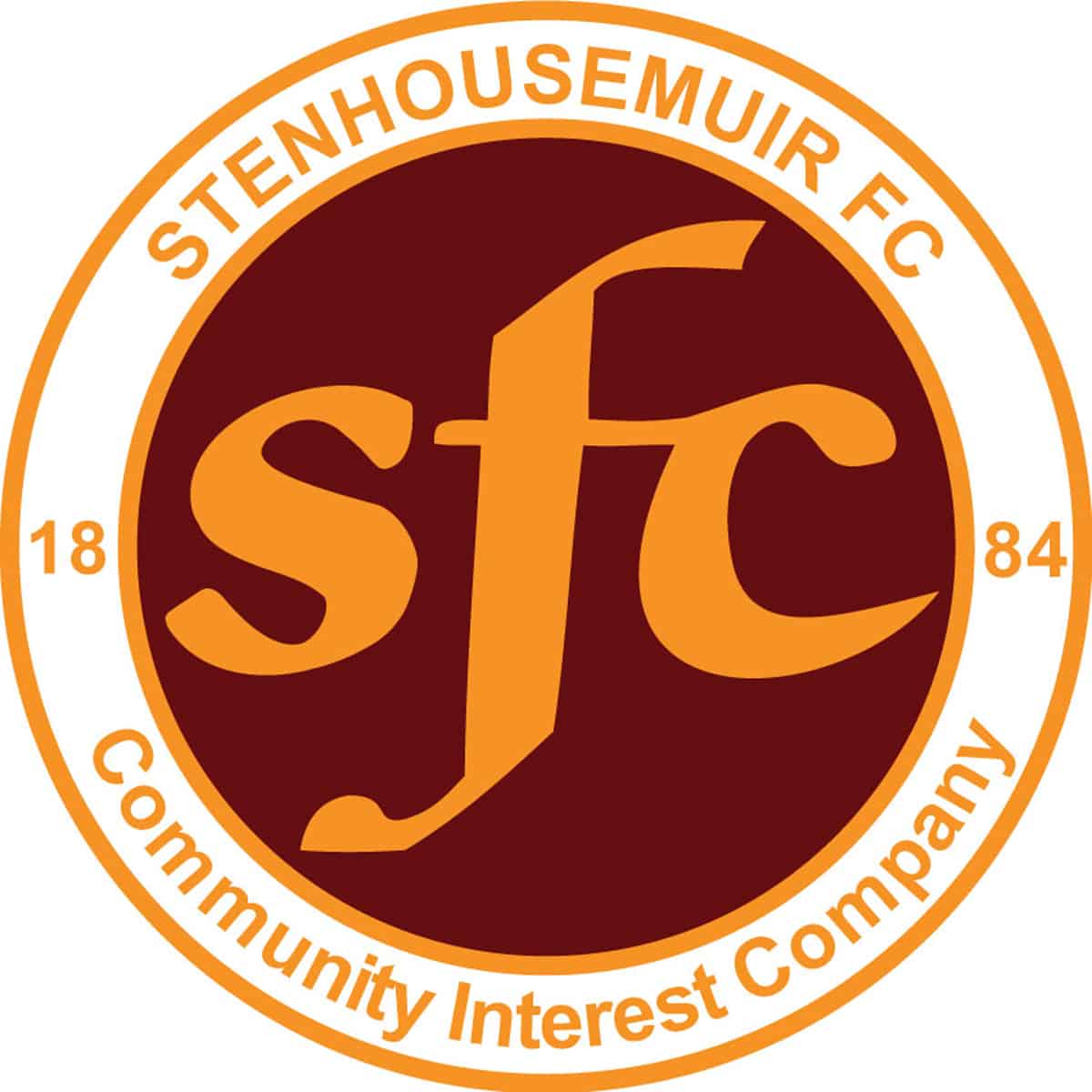 Friendly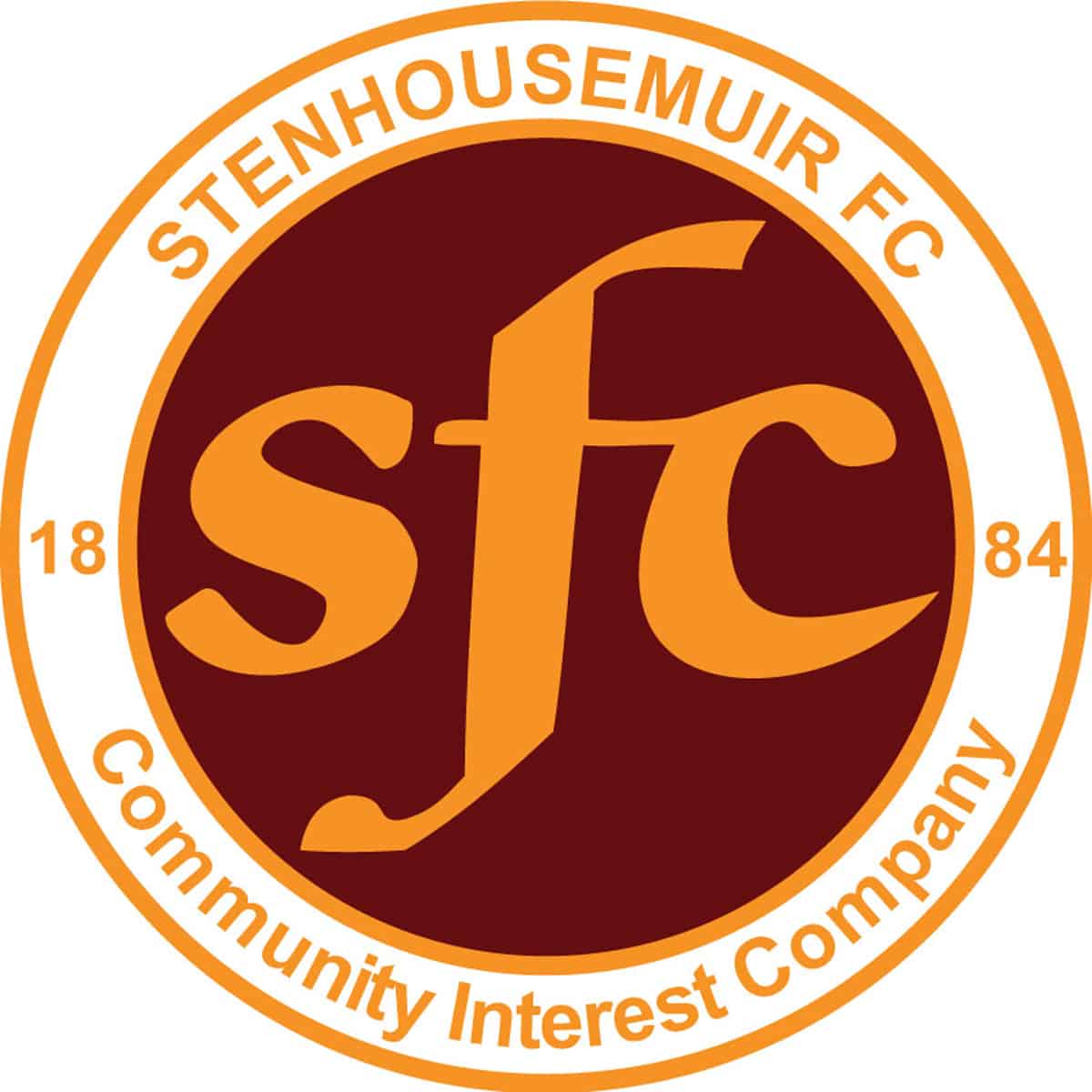 Friendly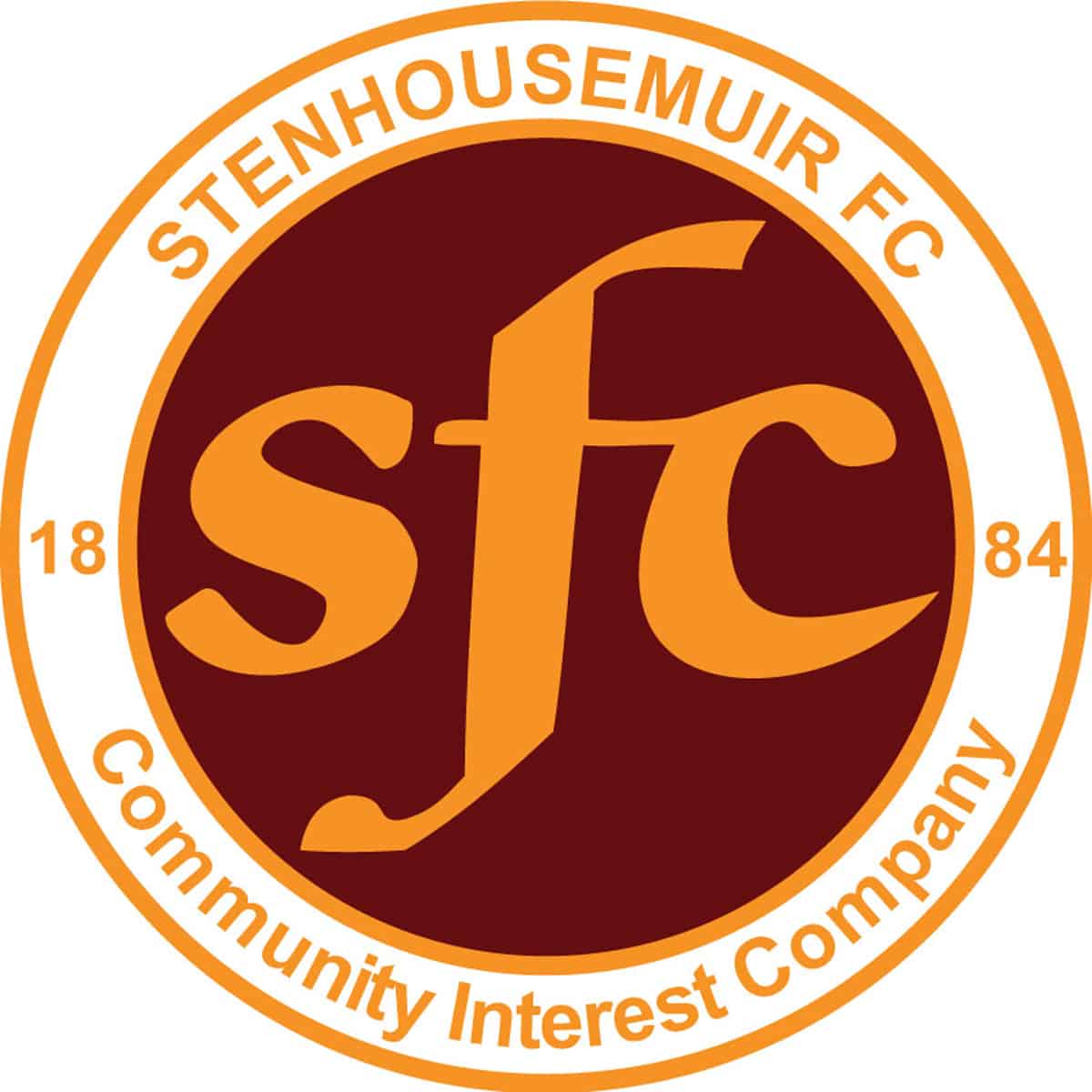 Stirlingshire Cup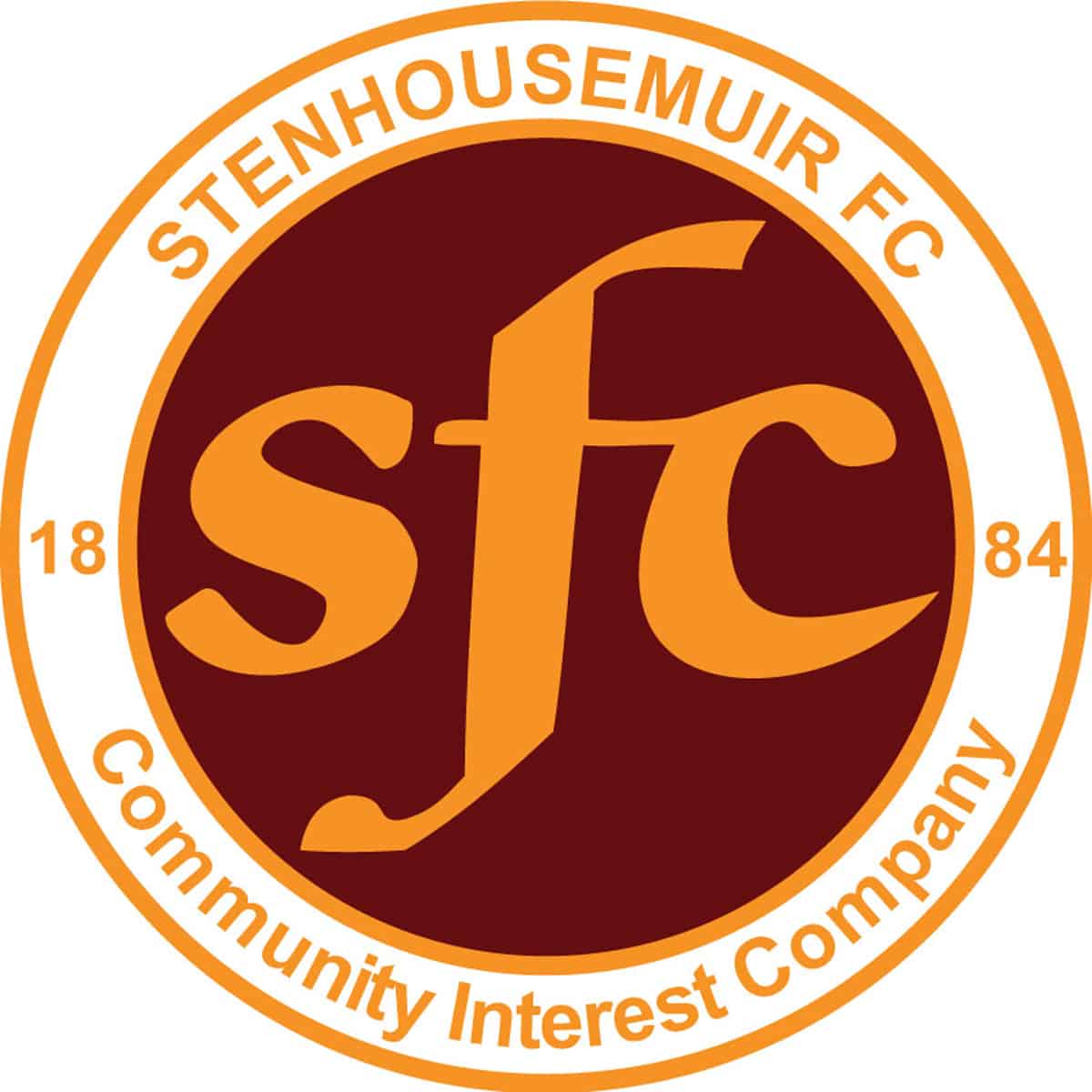 Friendly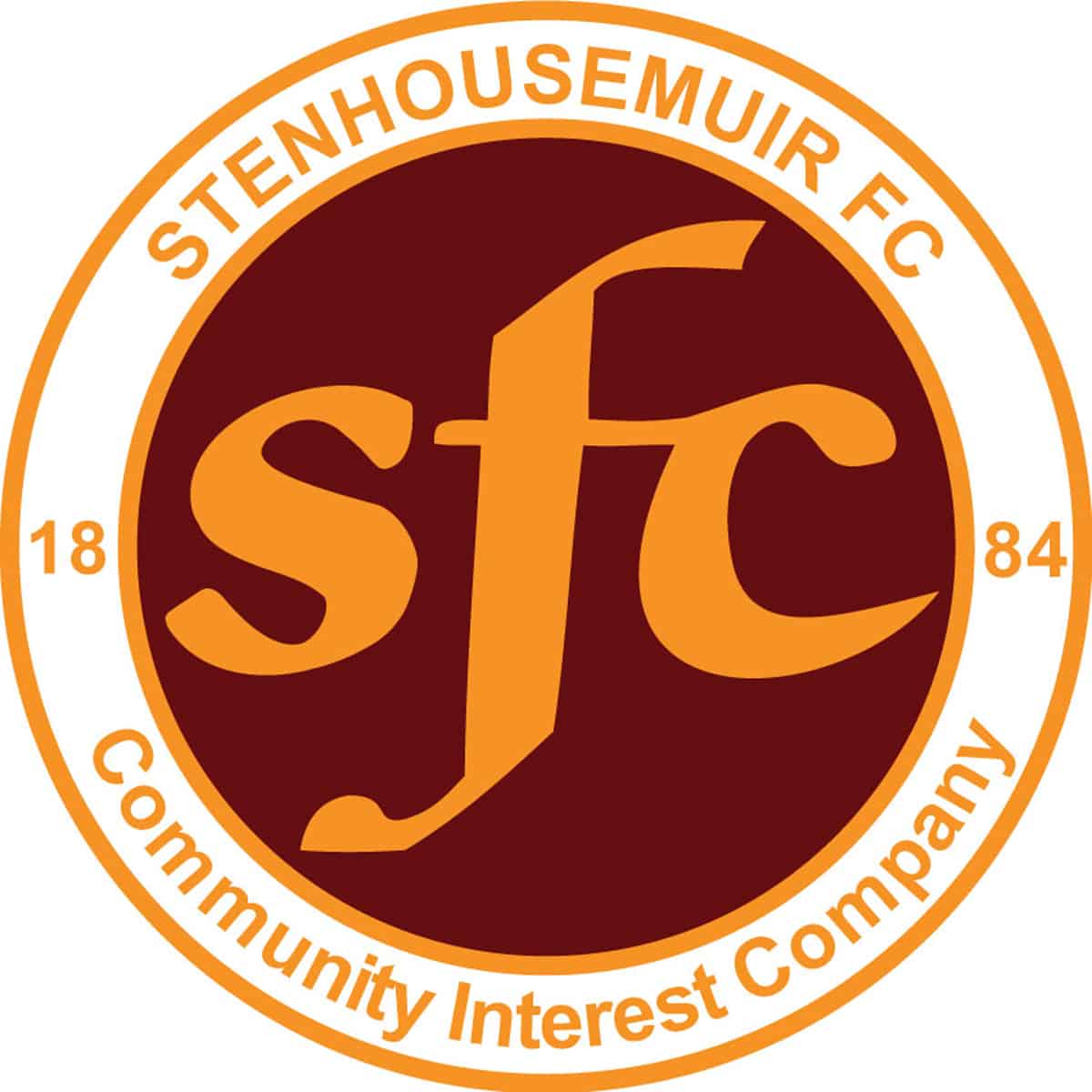 Stirlingshire Cup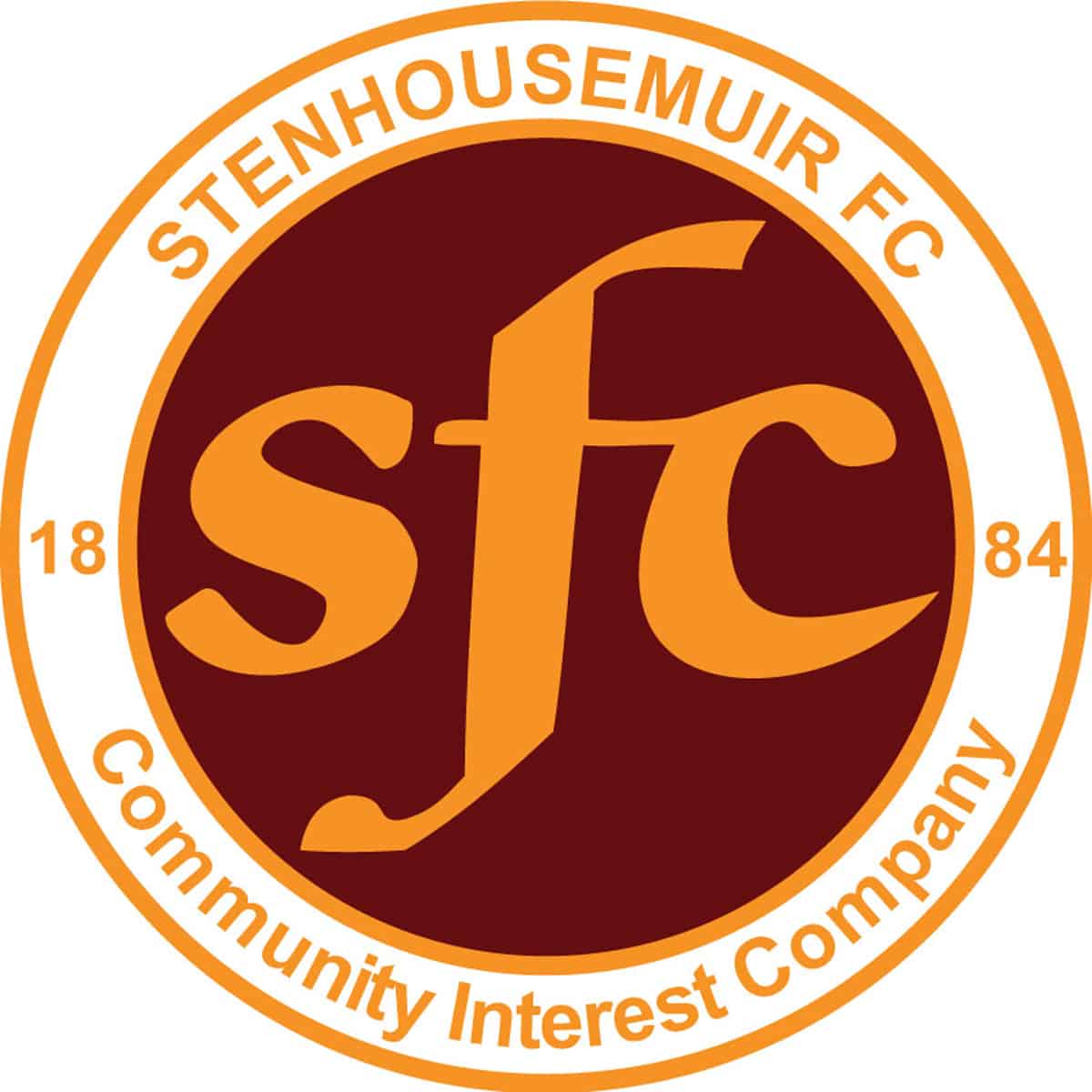 SPFL Ladbrokes League 1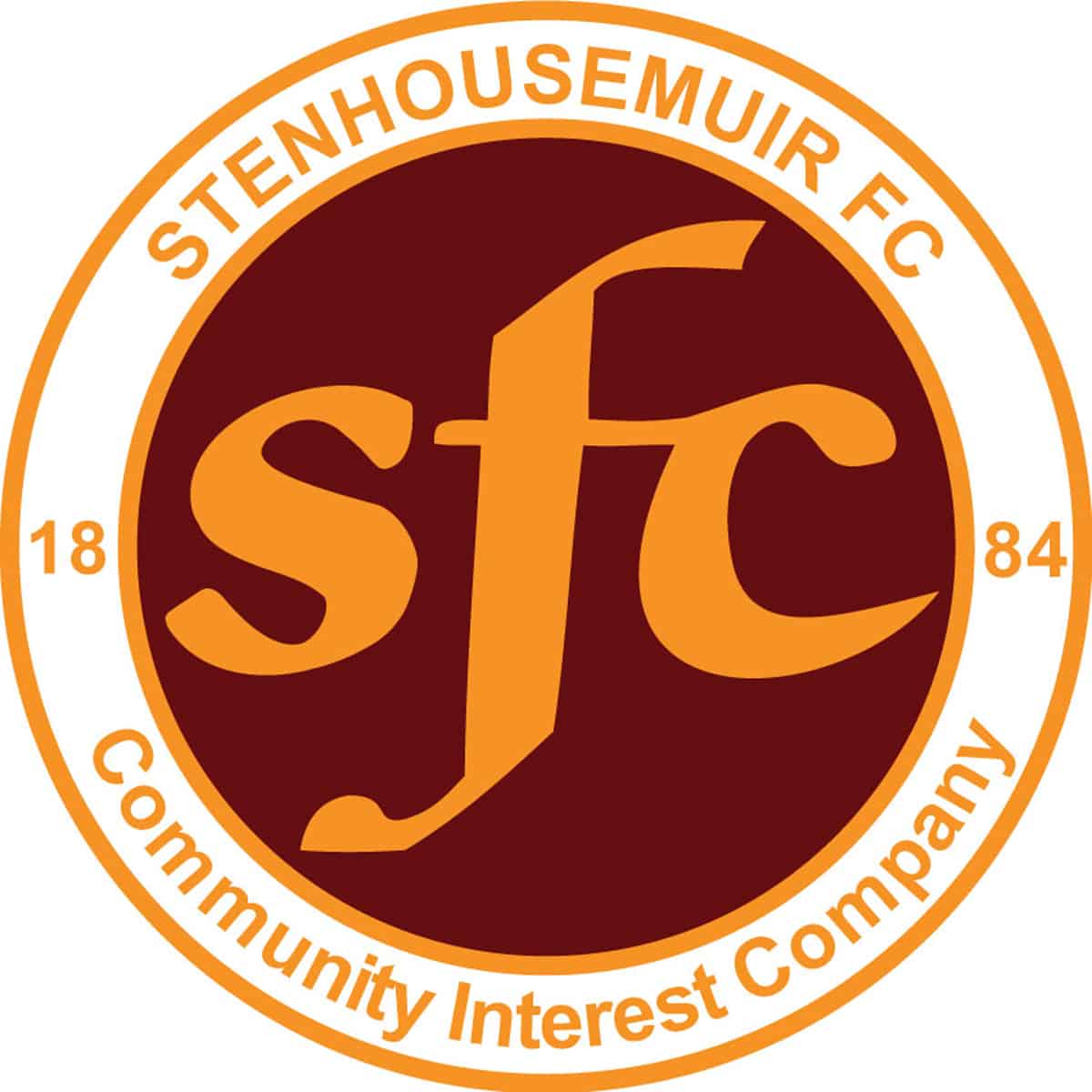 SPFL Ladbrokes League 1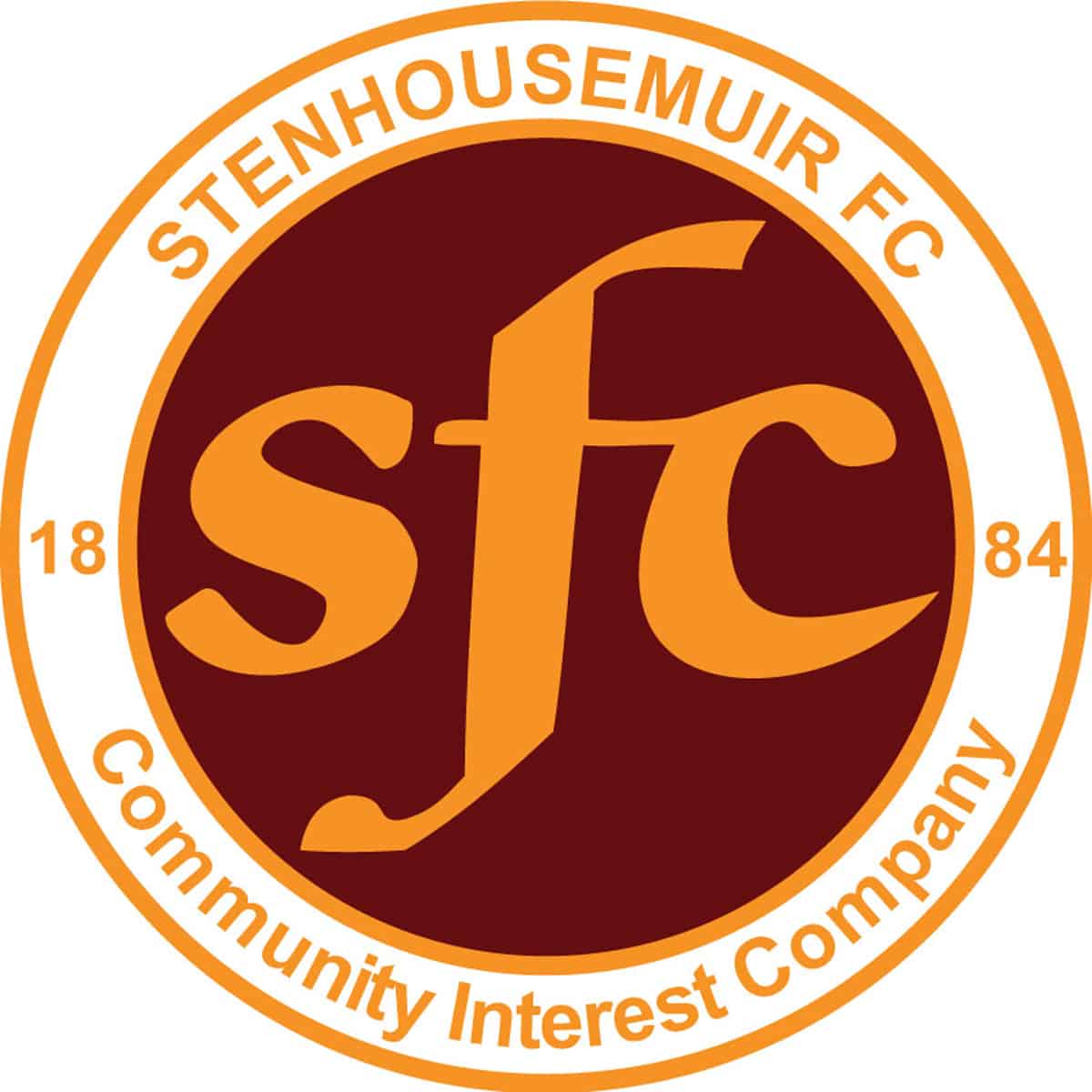 SPFL Ladbrokes League 1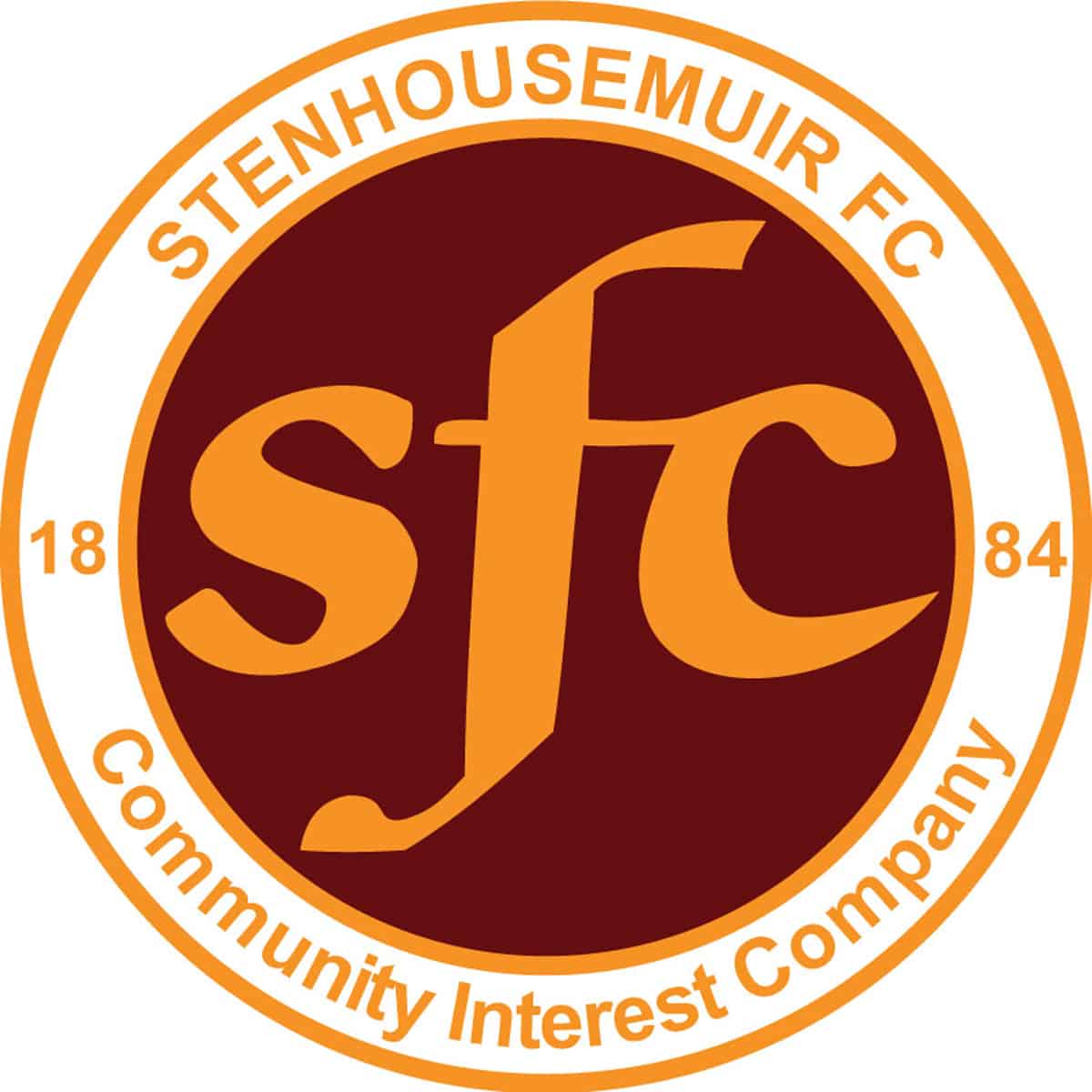 SPFL Ladbrokes League 1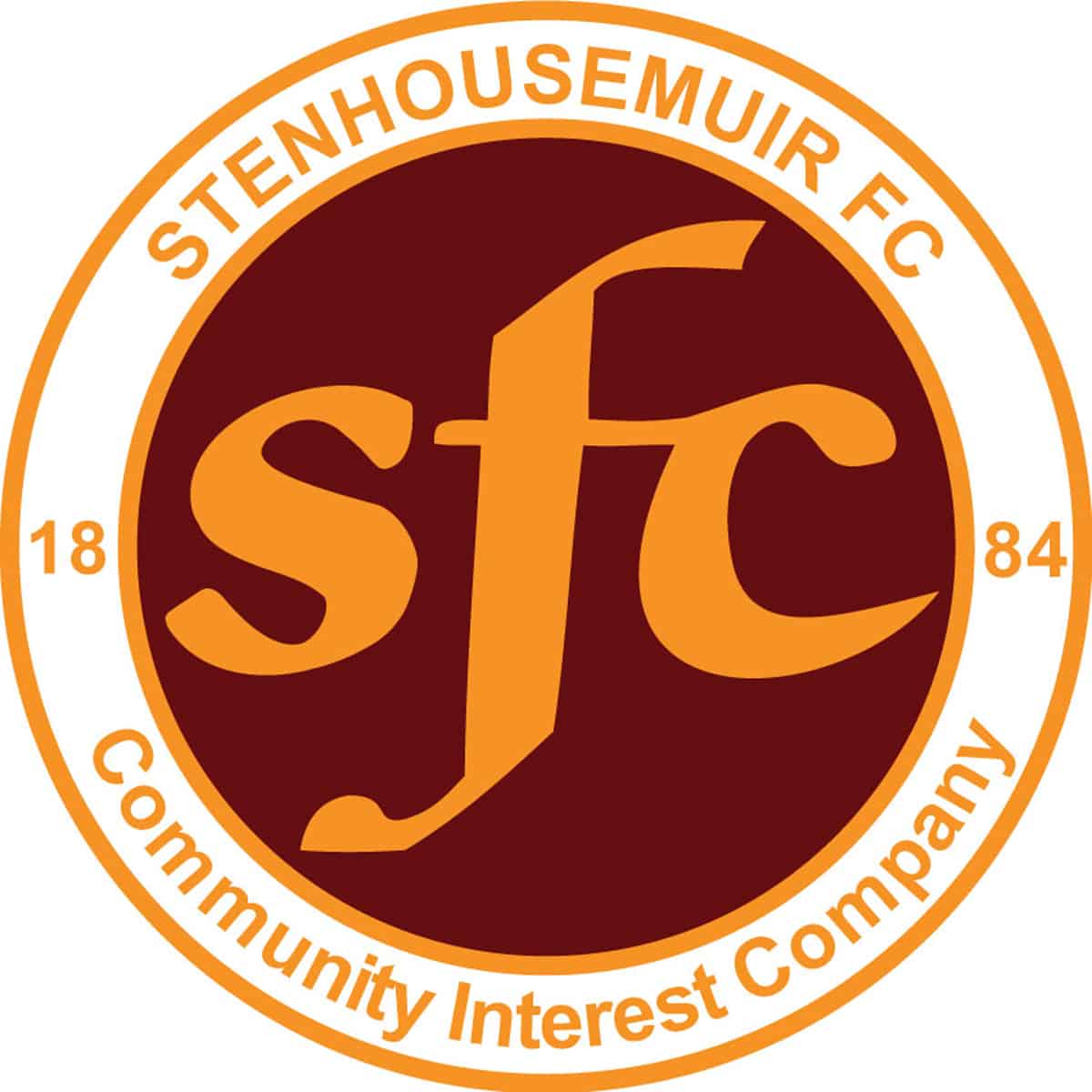 SPFL Ladbrokes League 1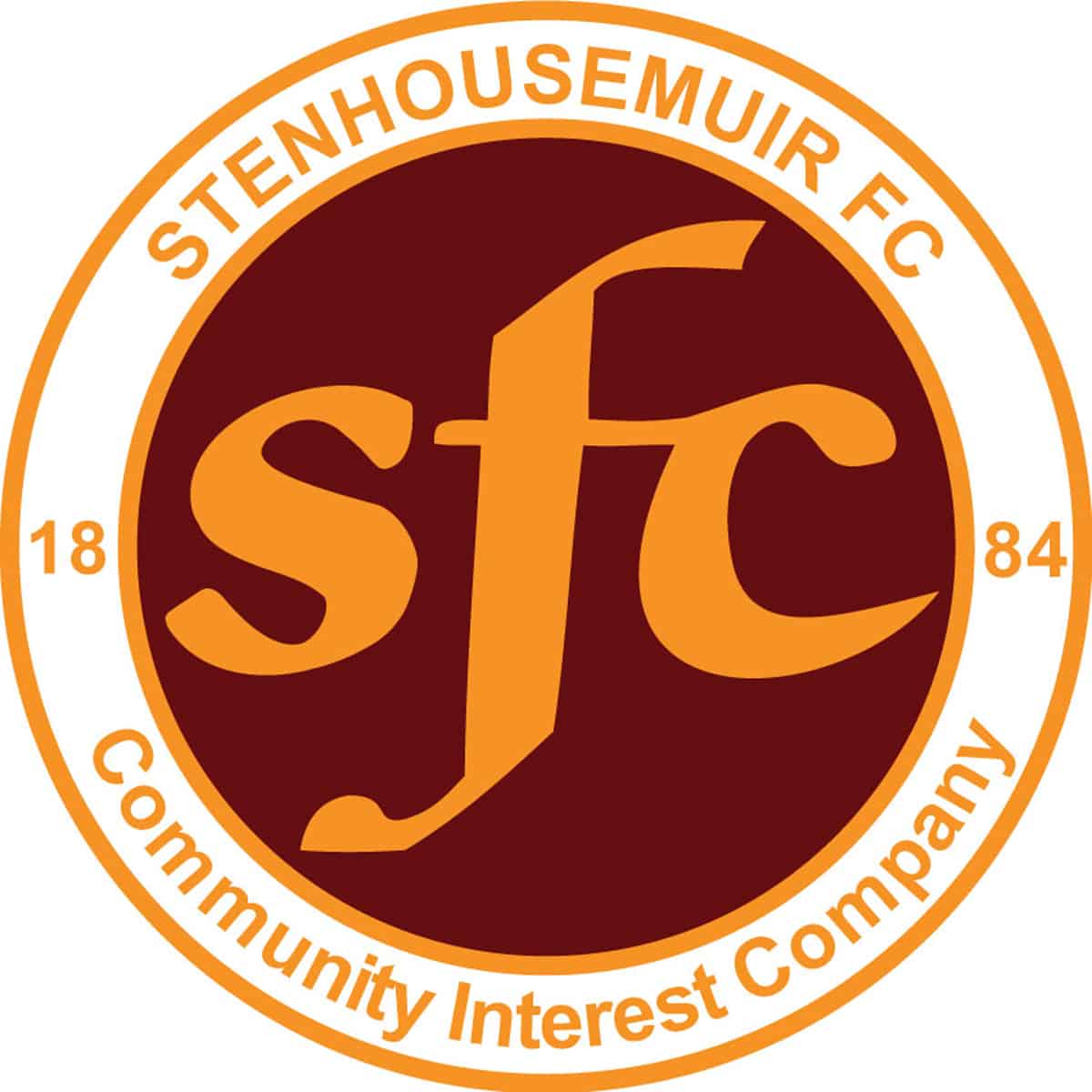 SPFL Ladbrokes League 1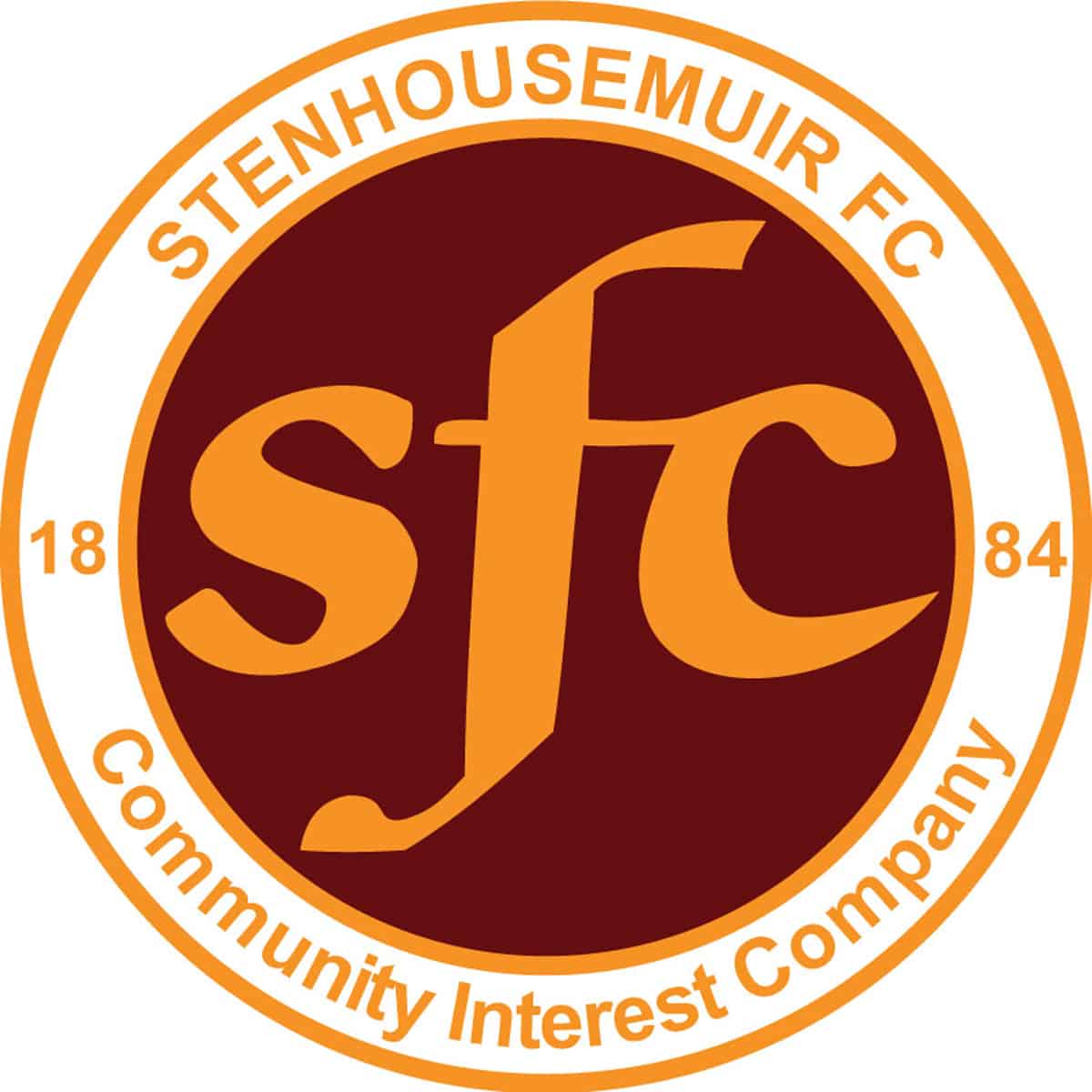 SPFL Ladbrokes League 1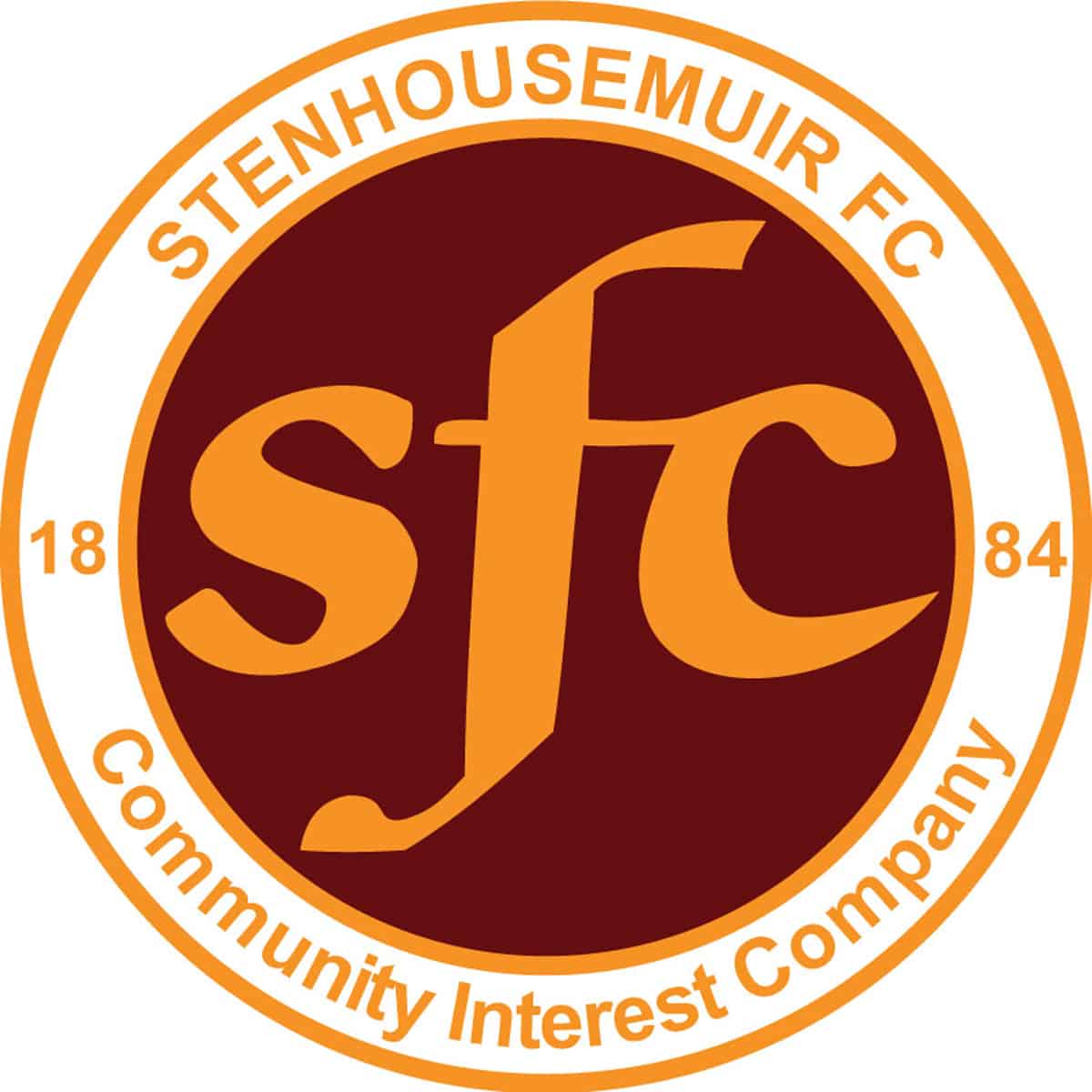 SPFL Ladbrokes League 1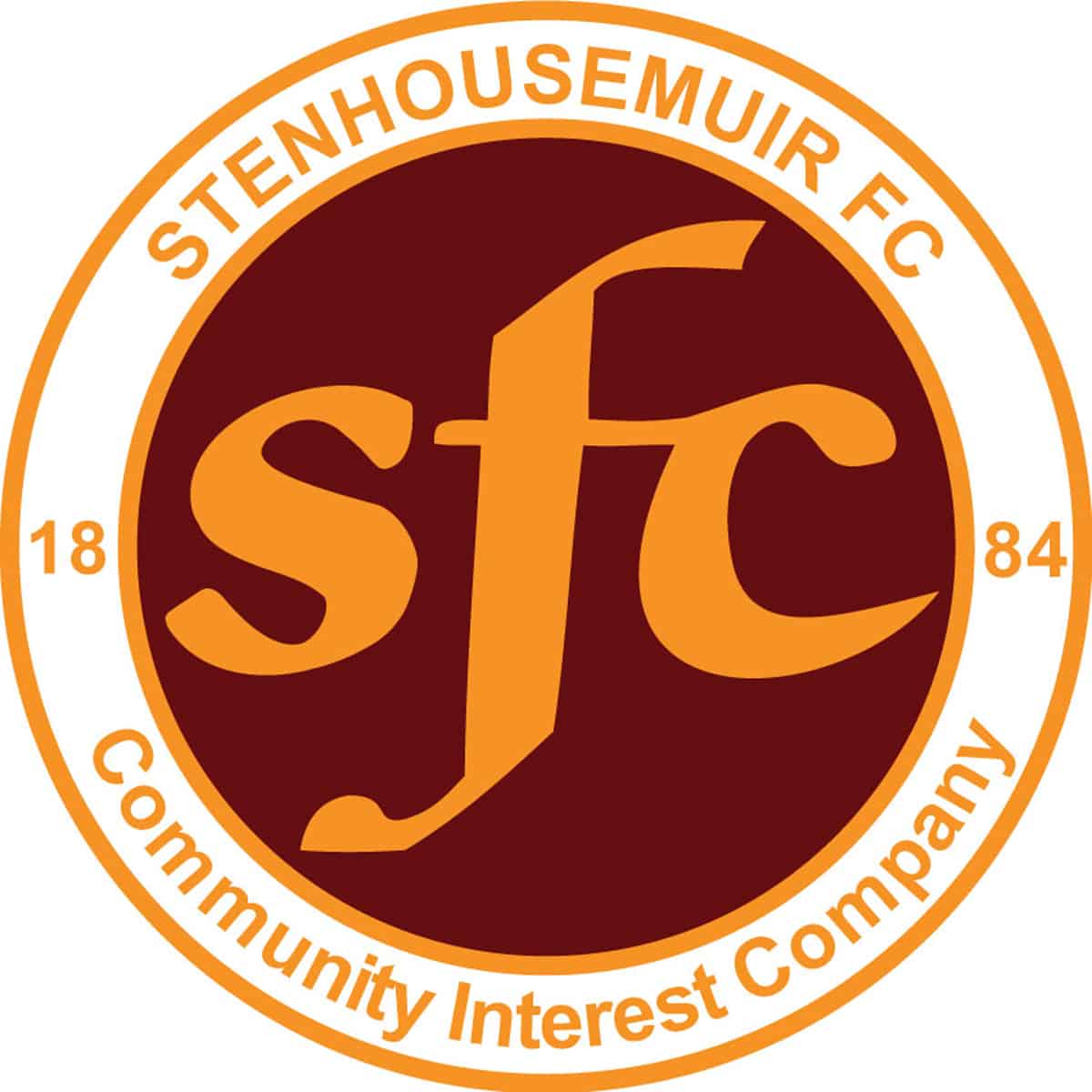 SPFL Ladbrokes League 1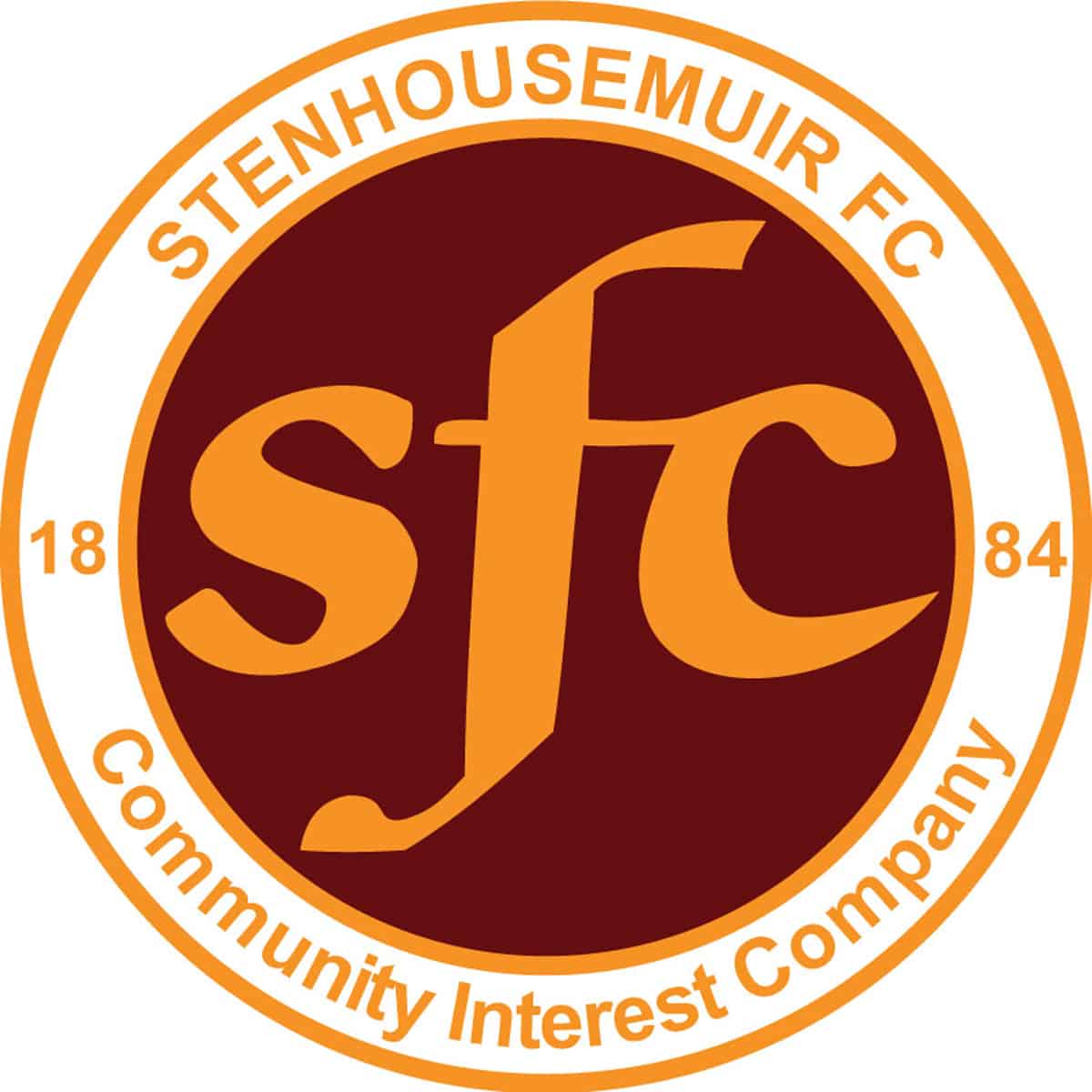 SPFL Ladbrokes League 1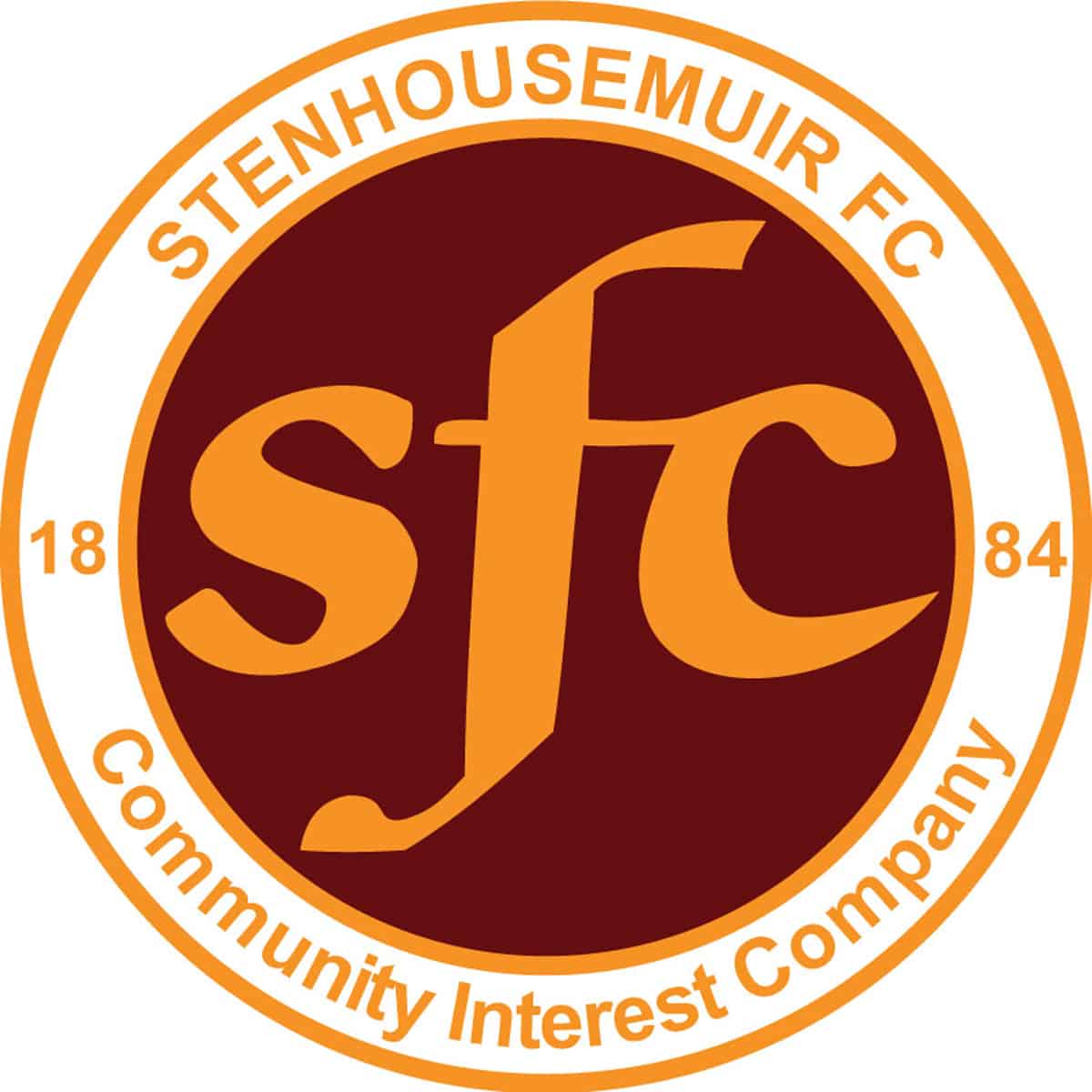 SPFL Ladbrokes League 1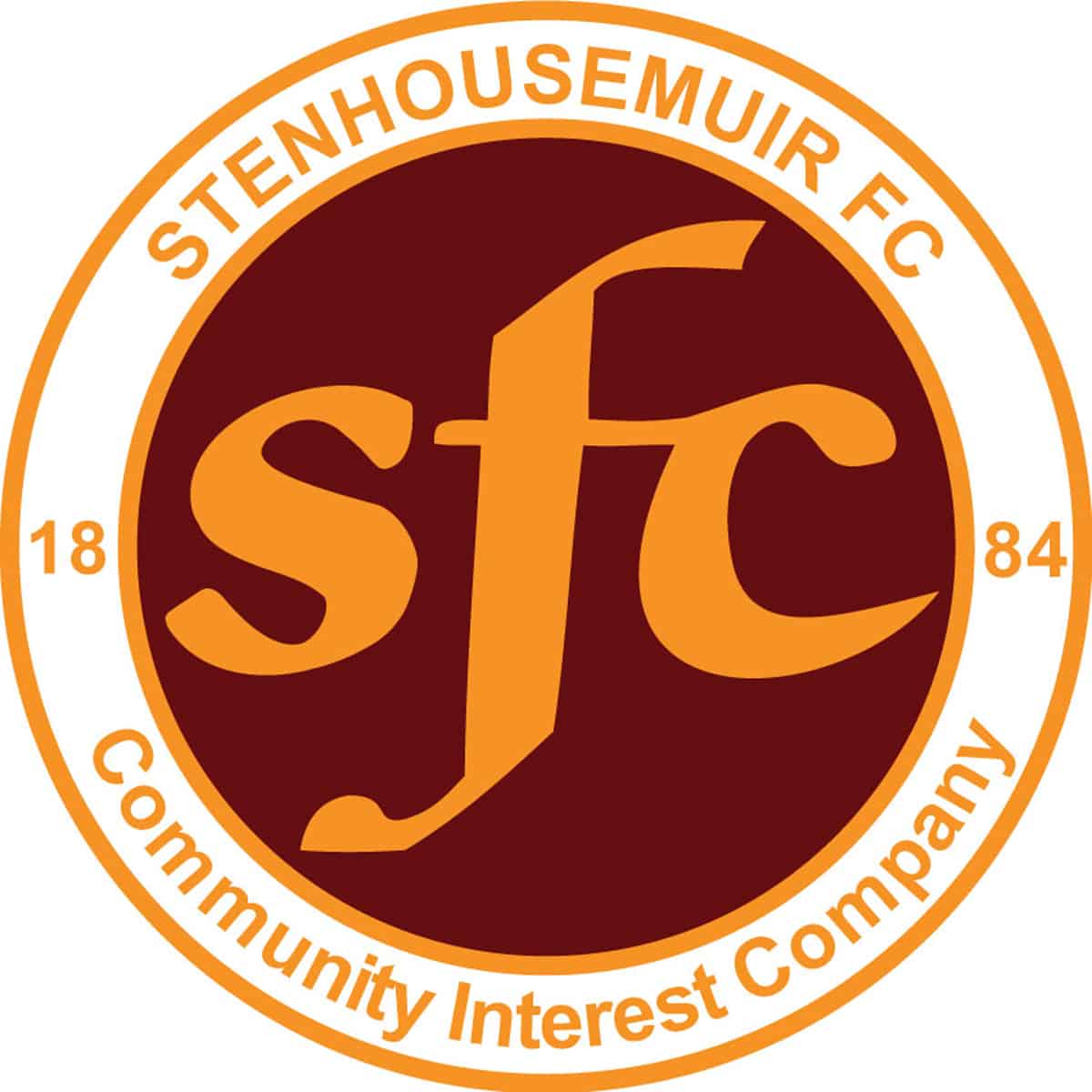 SPFL Ladbrokes League 1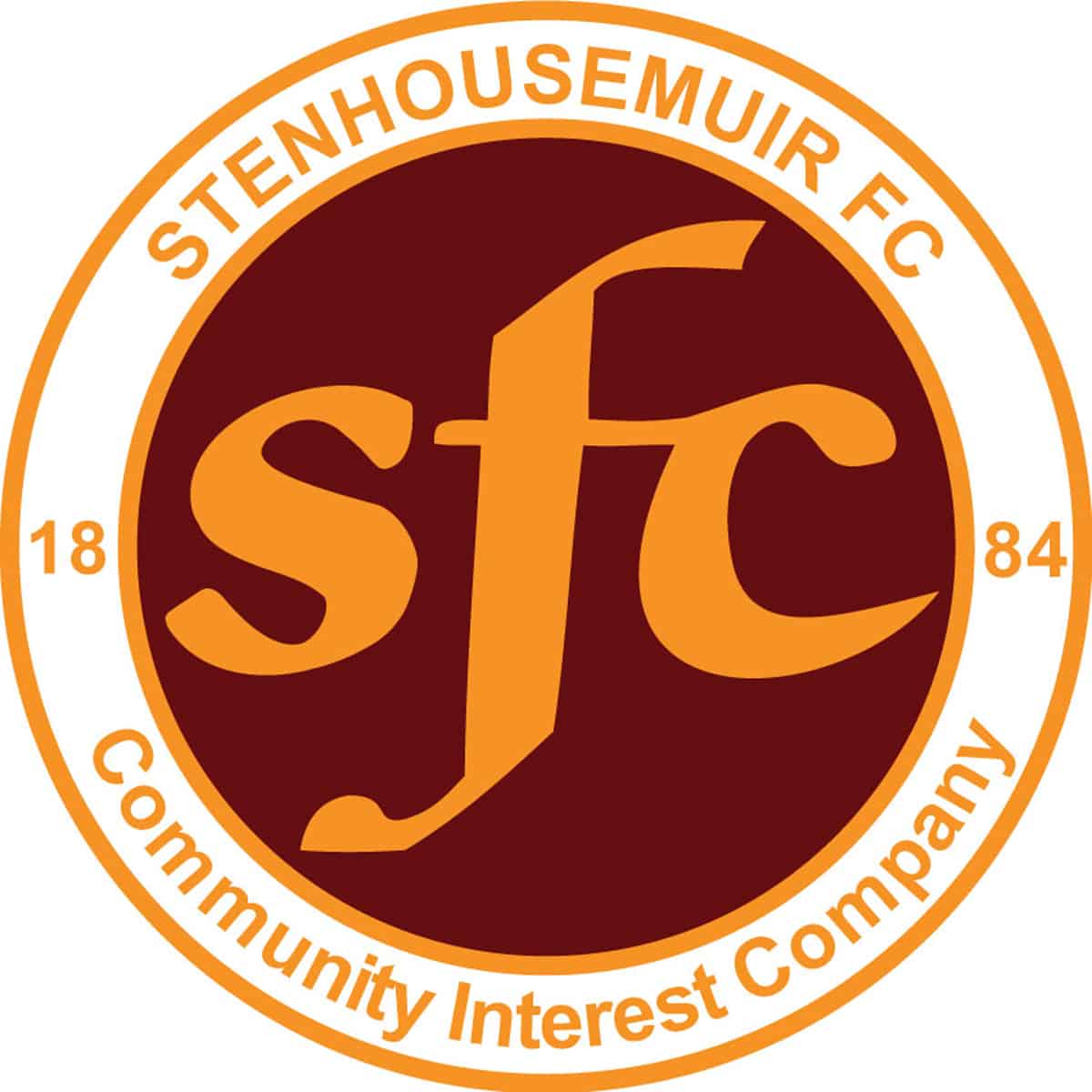 SPFL Ladbrokes League 1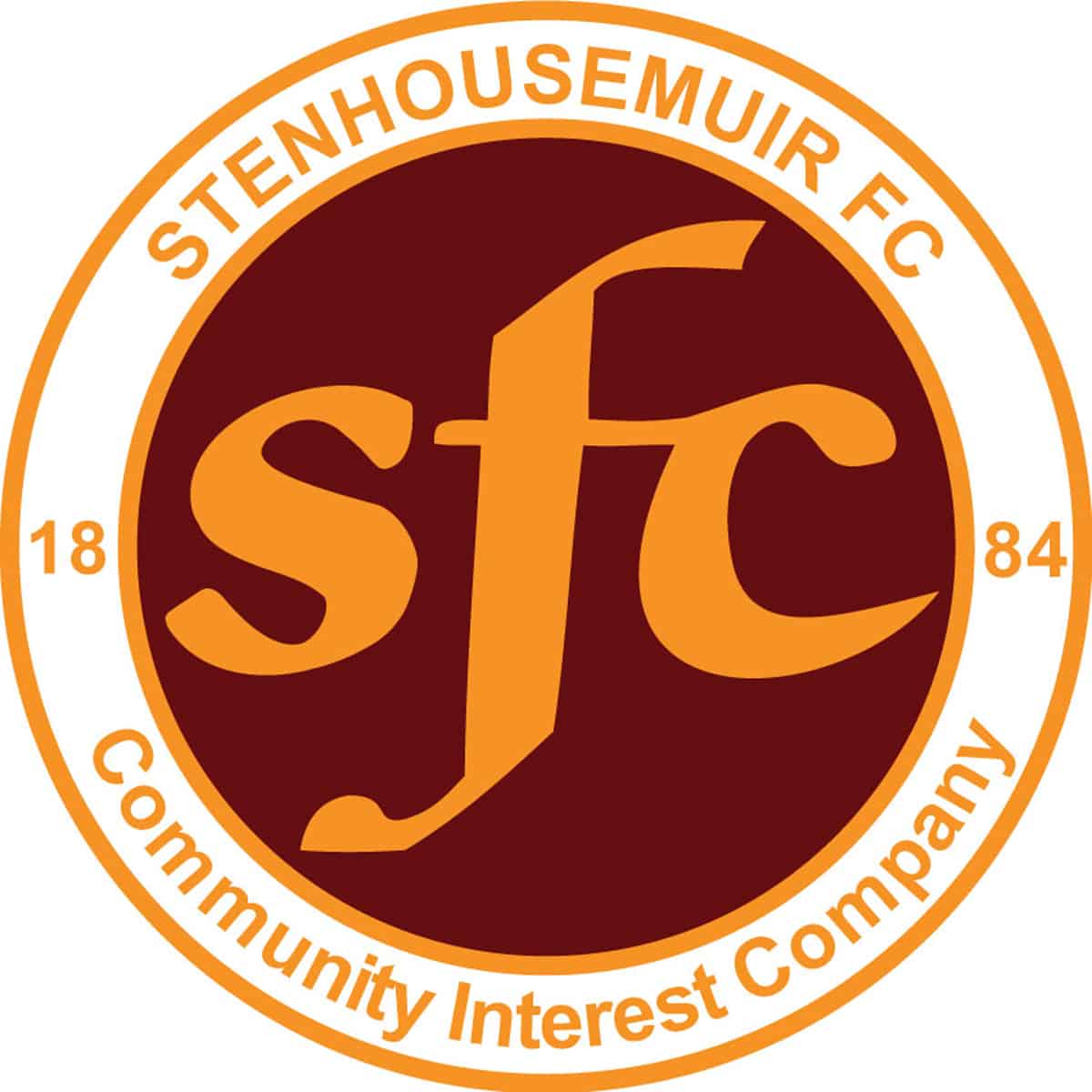 SPFL Ladbrokes League 1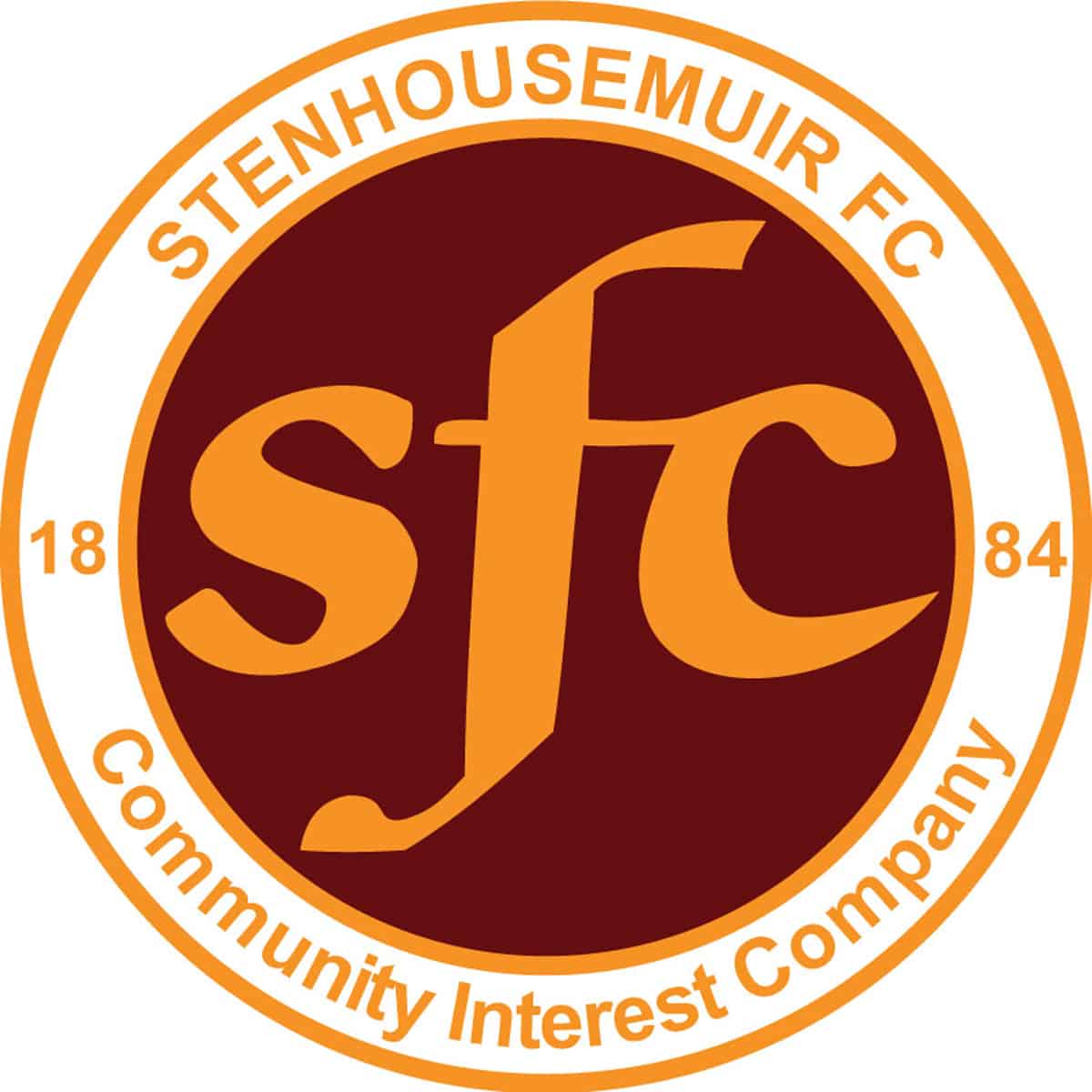 SPFL Ladbrokes League 1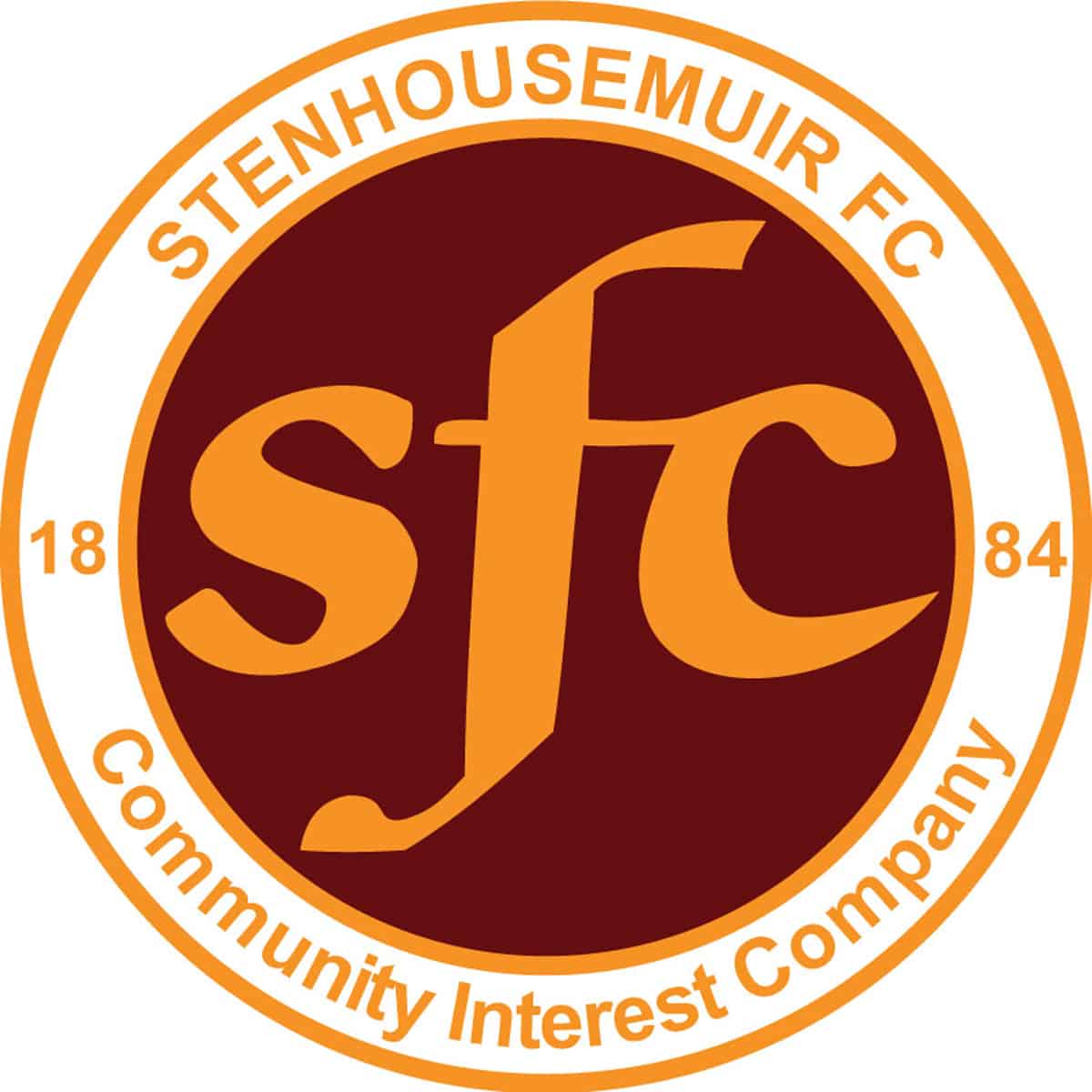 SPFL Ladbrokes League 1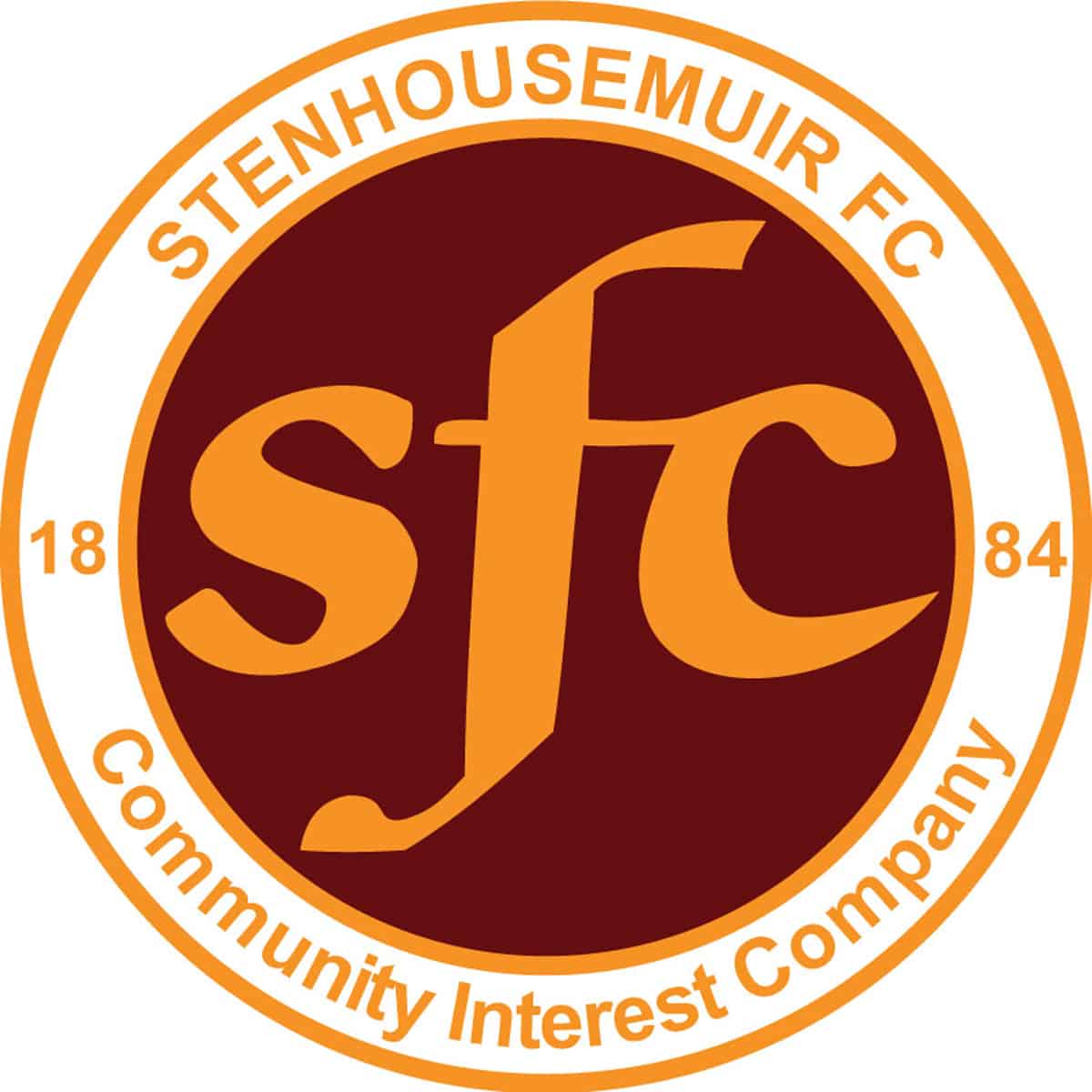 SPFL Ladbrokes League 1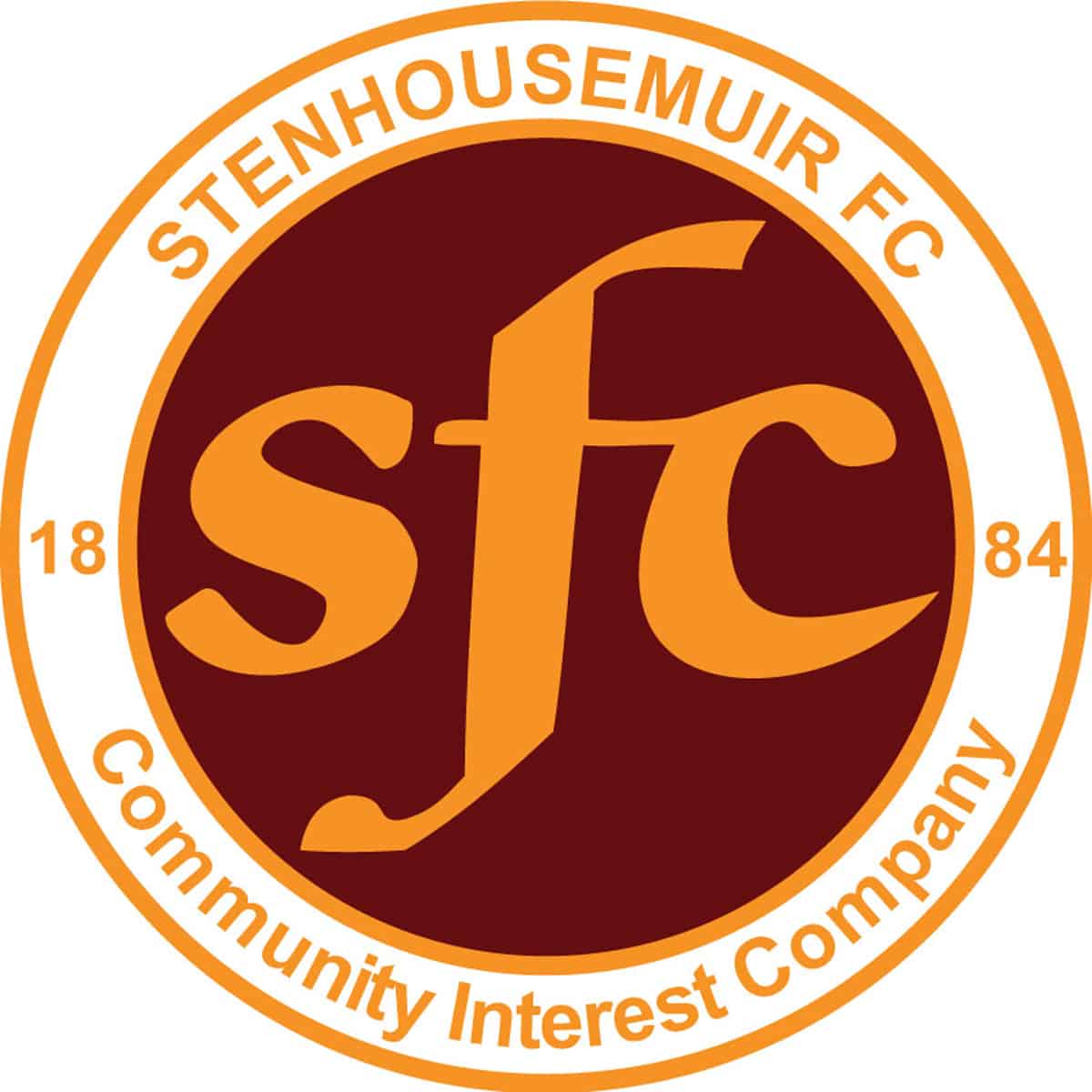 SPFL Ladbrokes League 1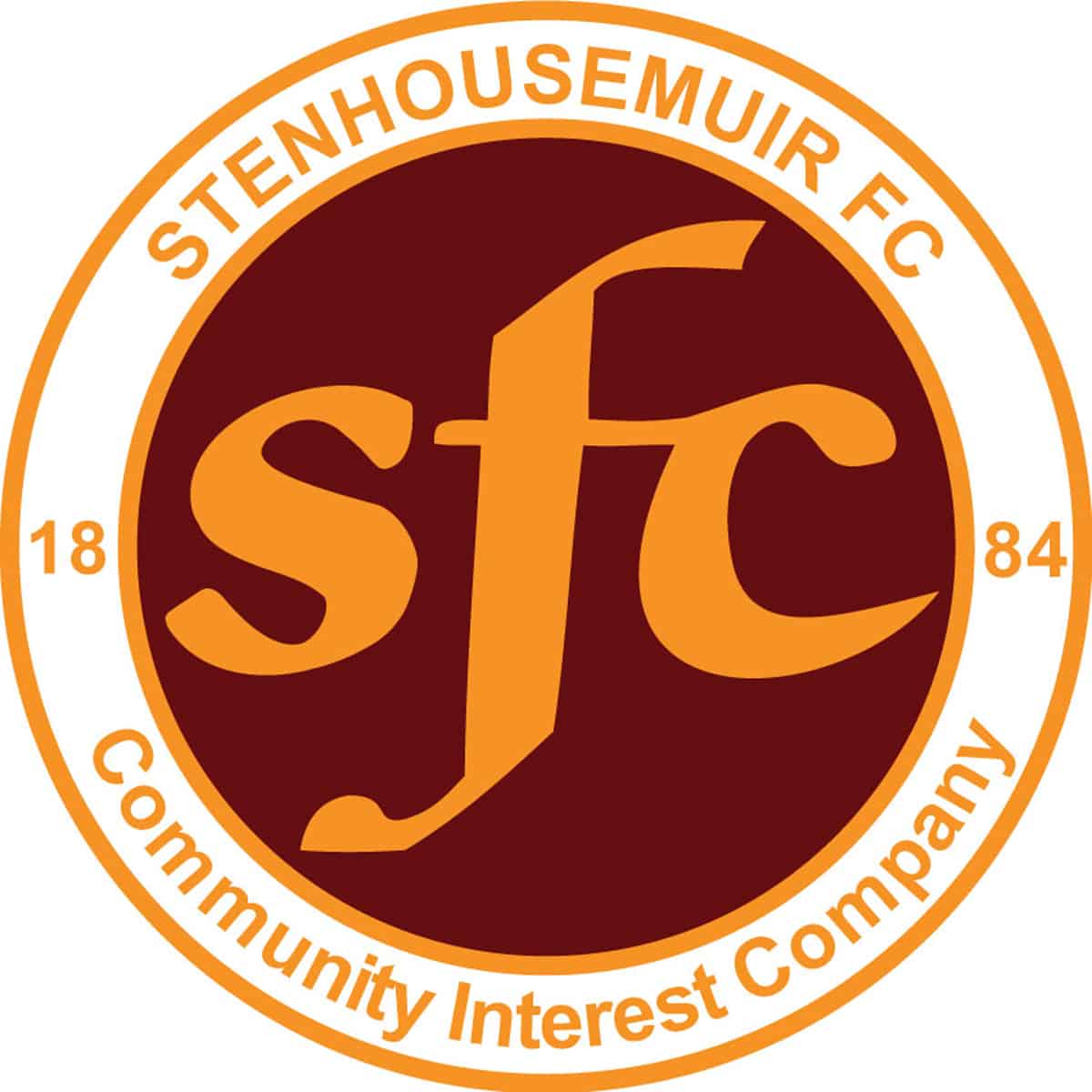 SPFL Ladbrokes League 1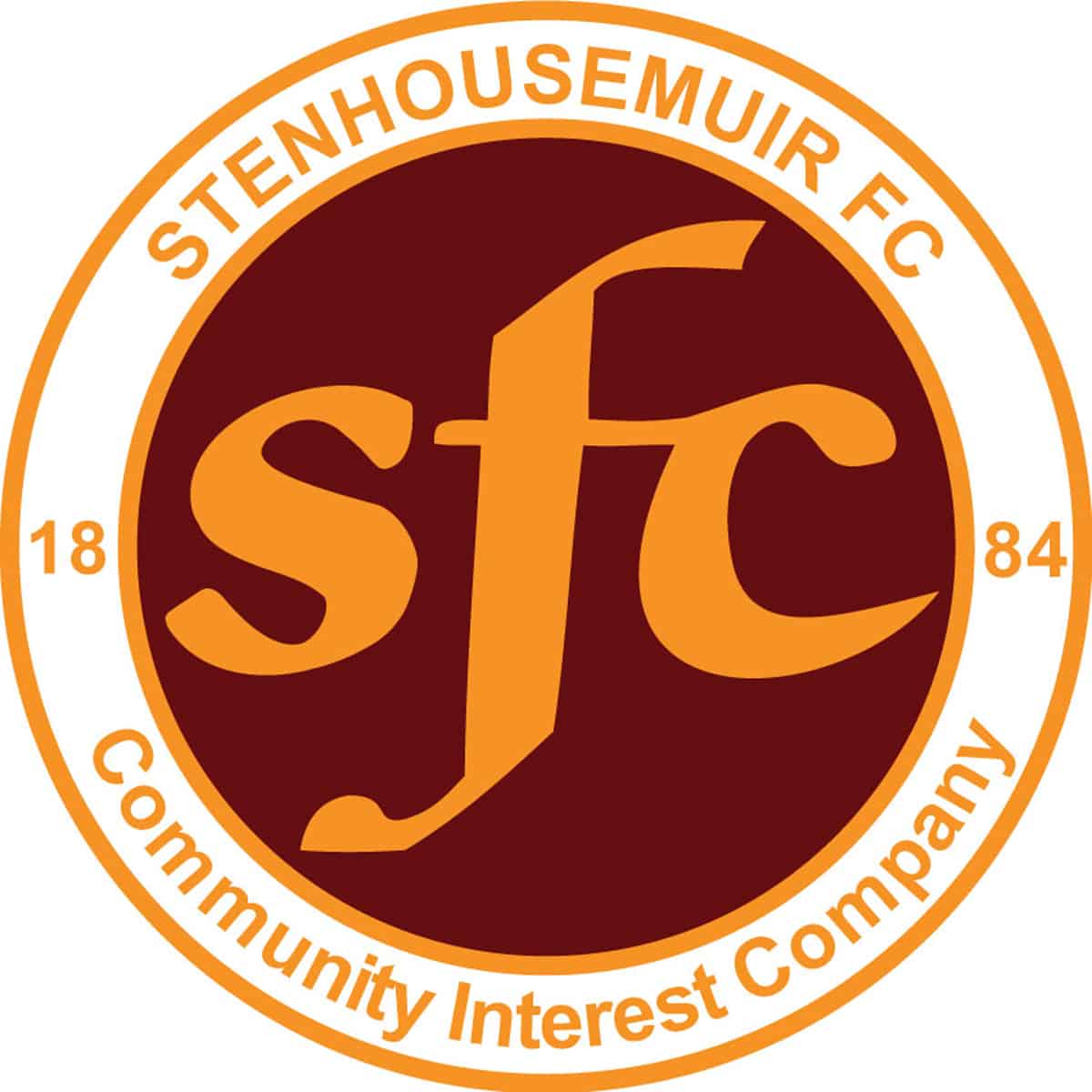 SPFL Ladbrokes League 1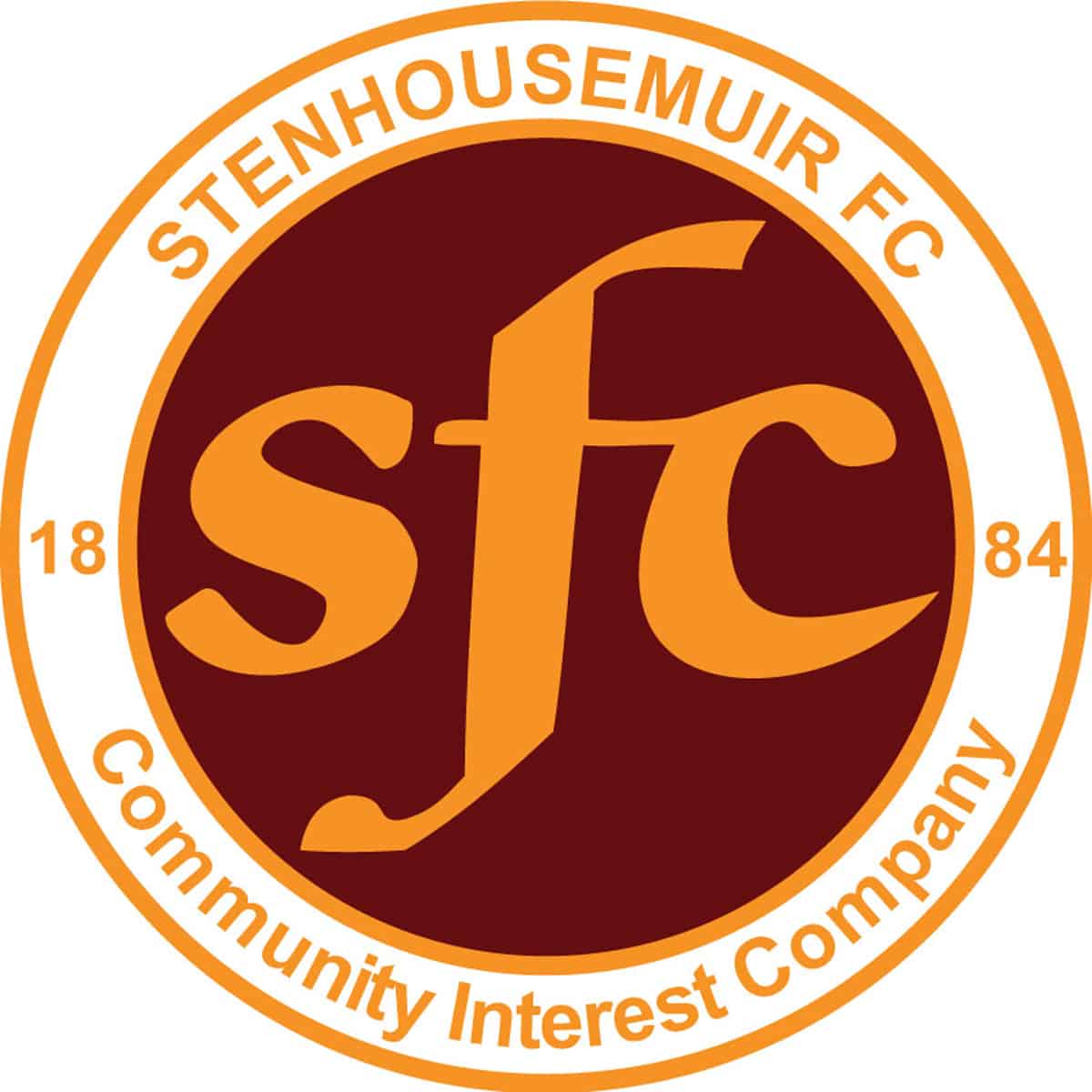 SPFL Ladbrokes League 1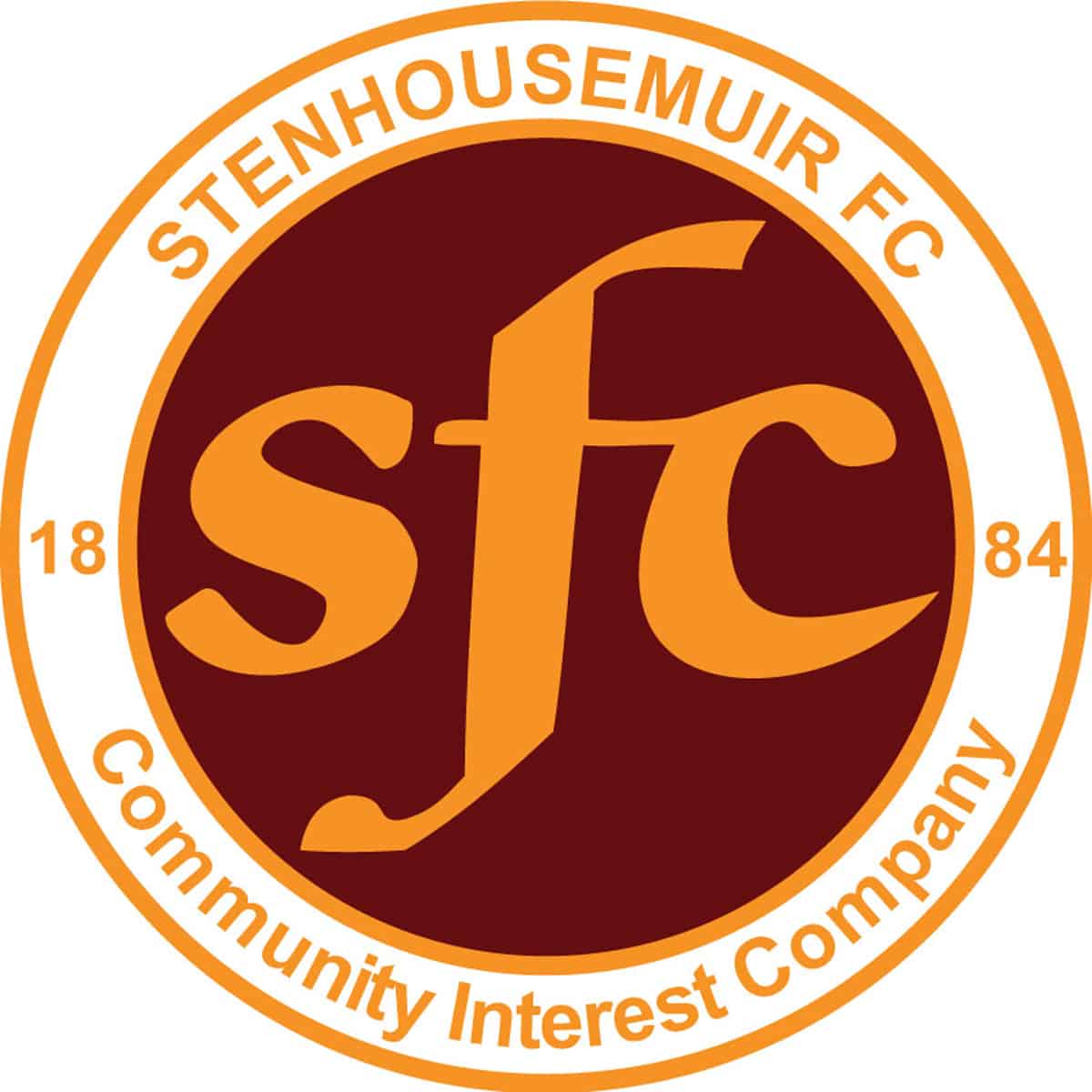 Scottish Gas Men's Scottish Cup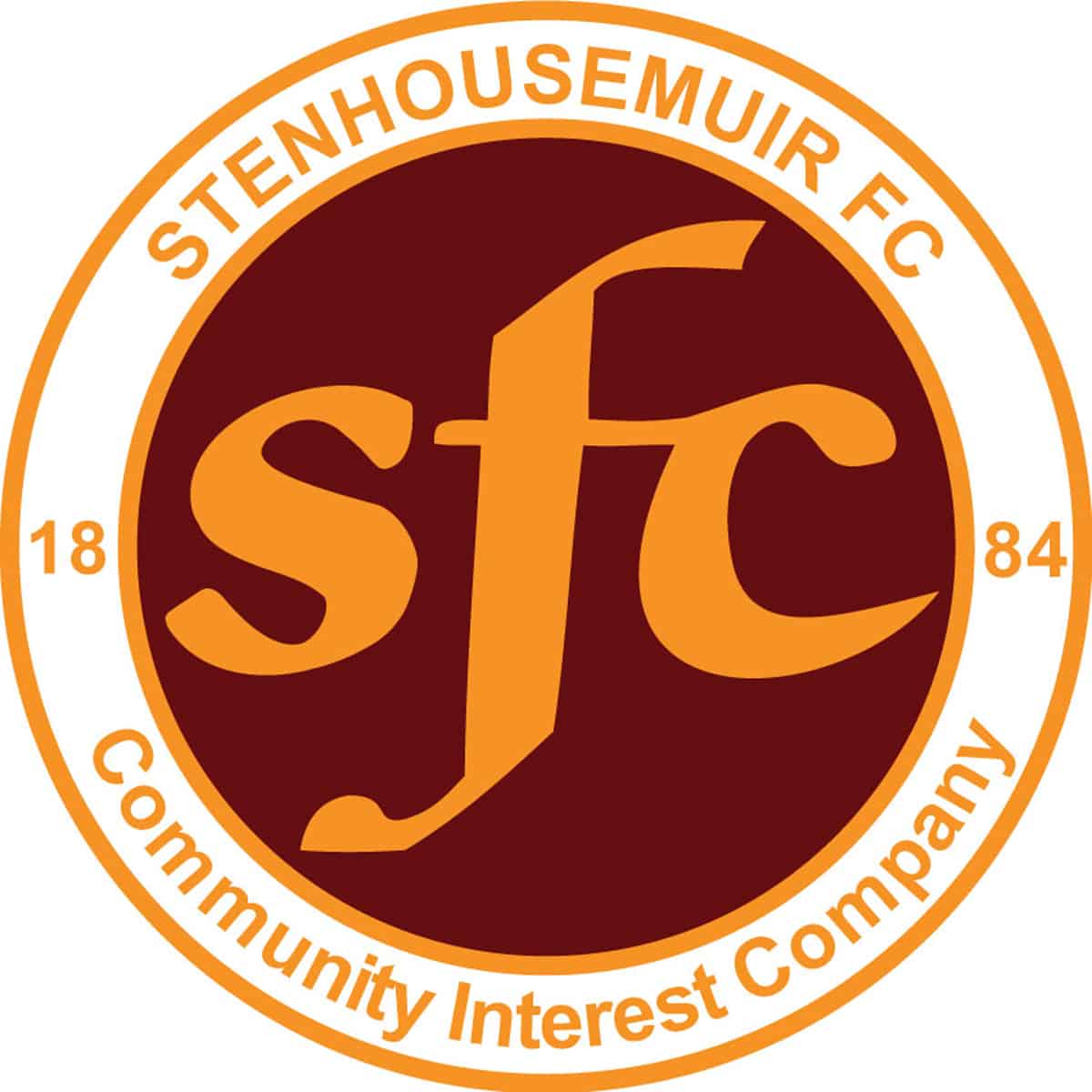 SPFL Ladbrokes League 1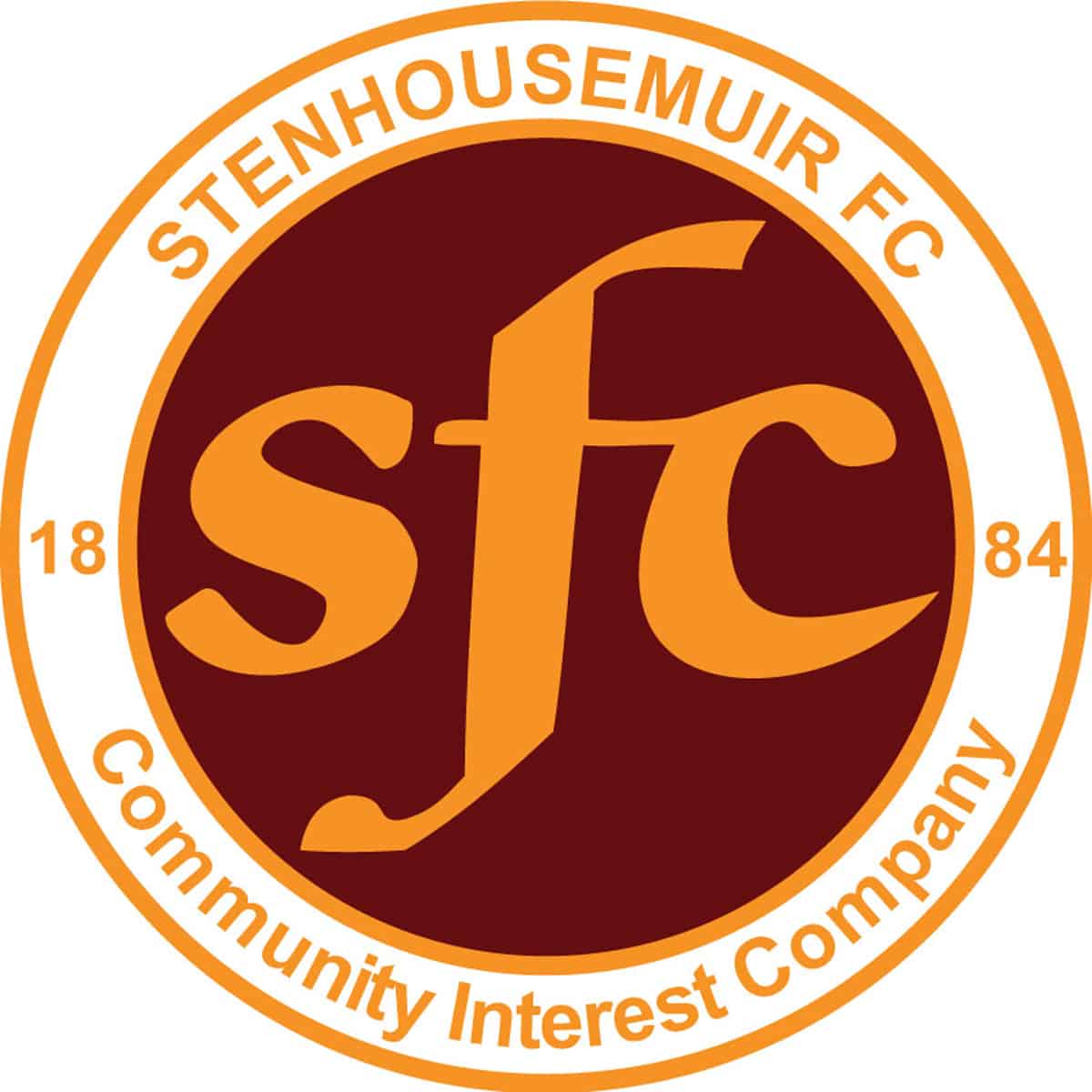 SPFL Ladbrokes League 1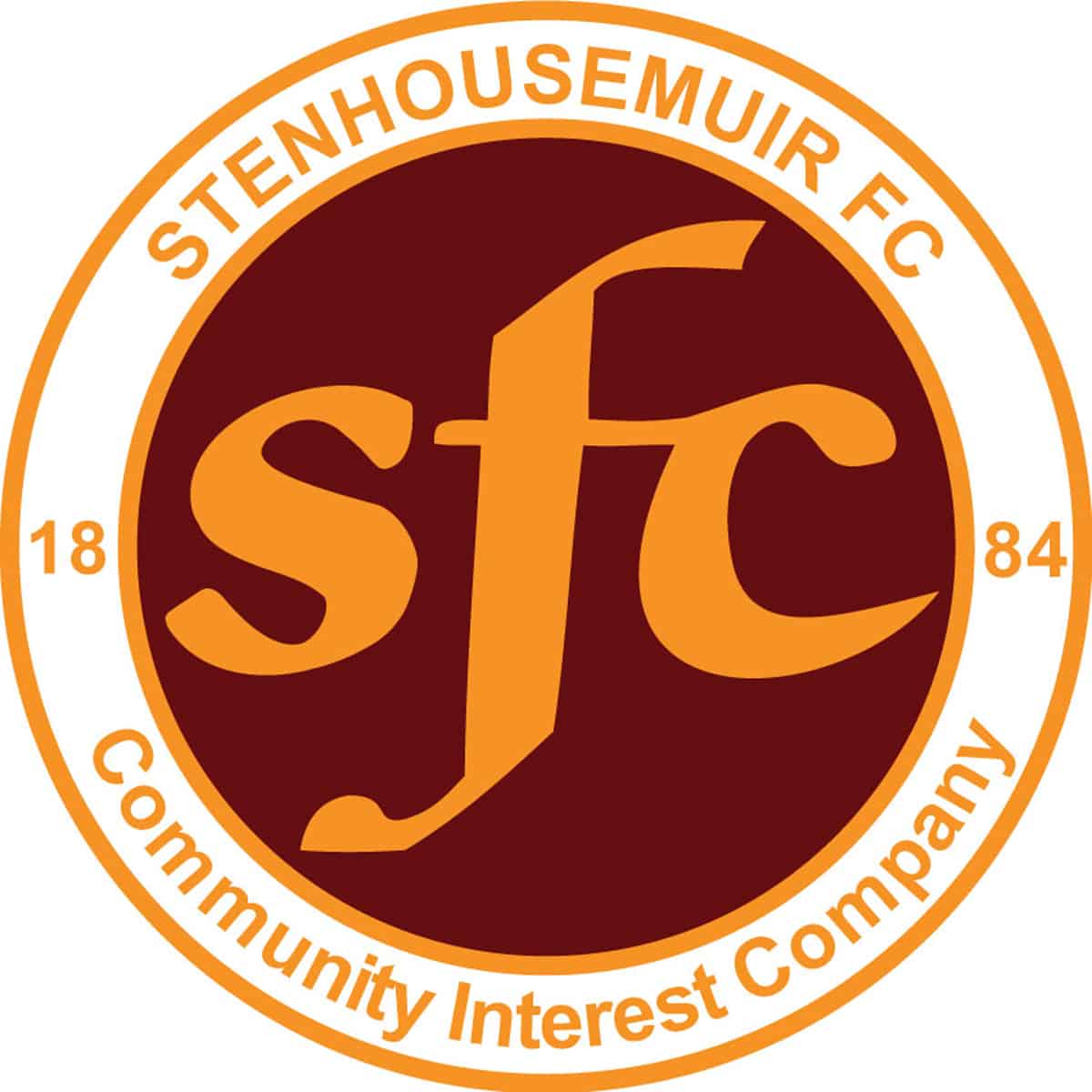 SPFL Ladbrokes League 1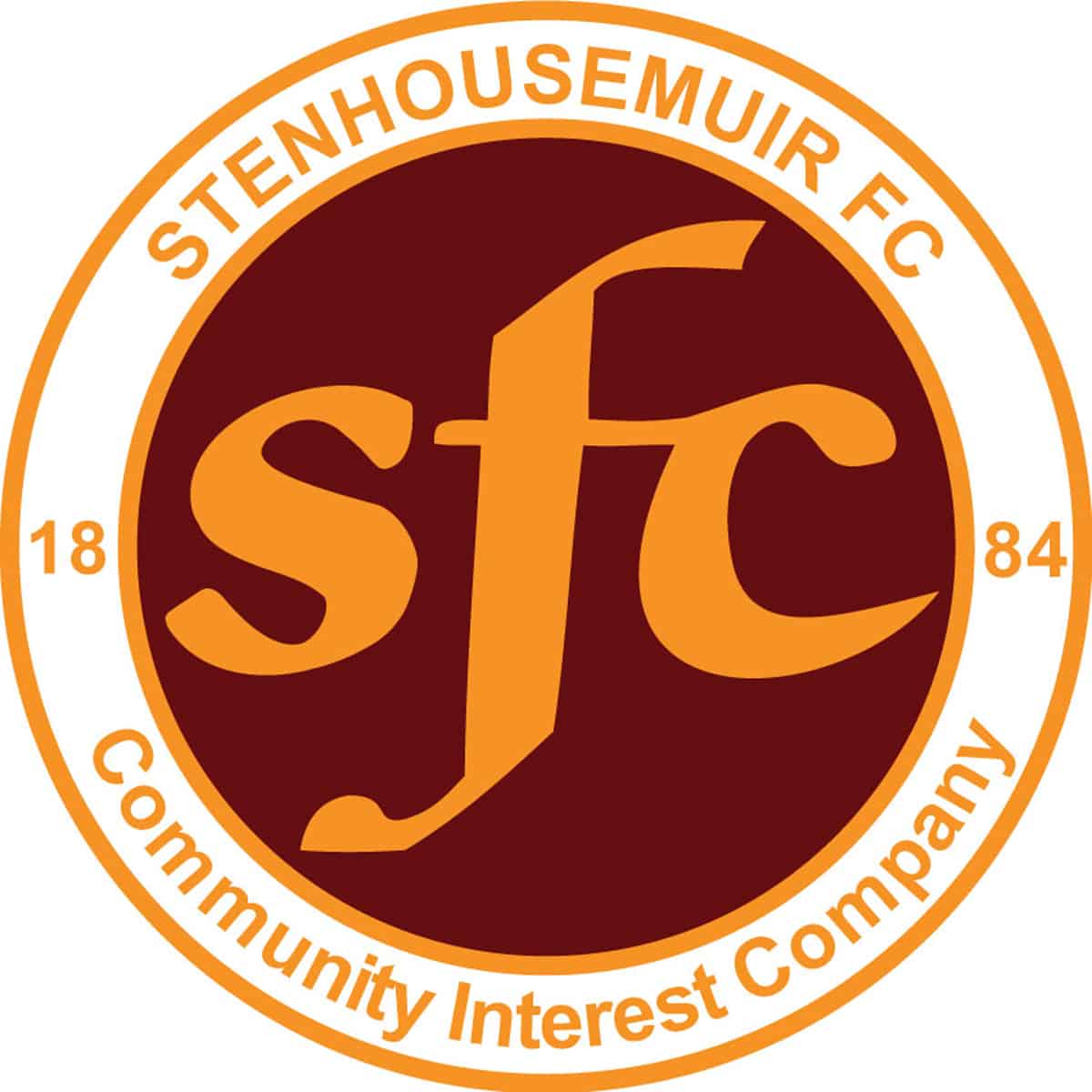 SPFL Ladbrokes League 1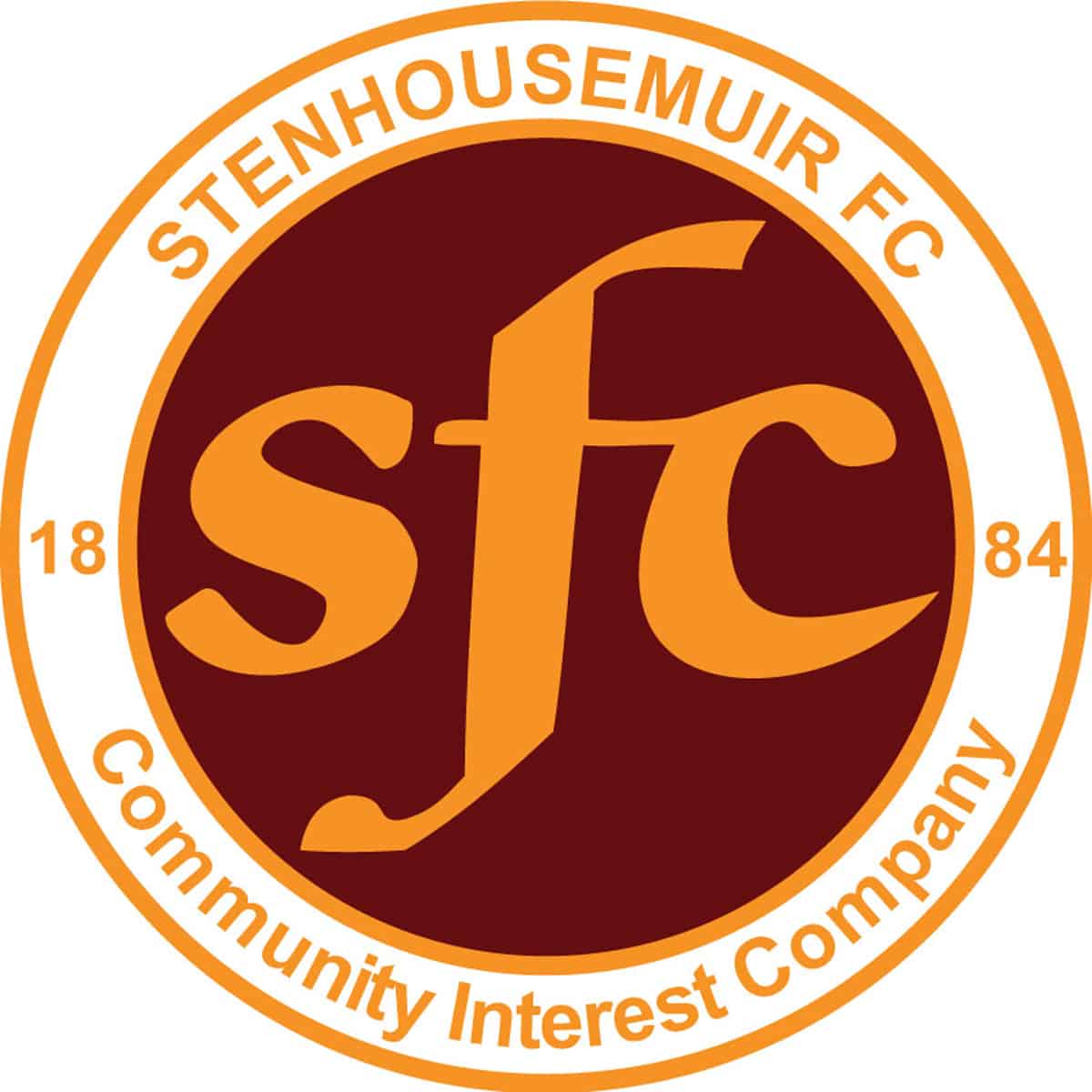 SPFL Ladbrokes League 1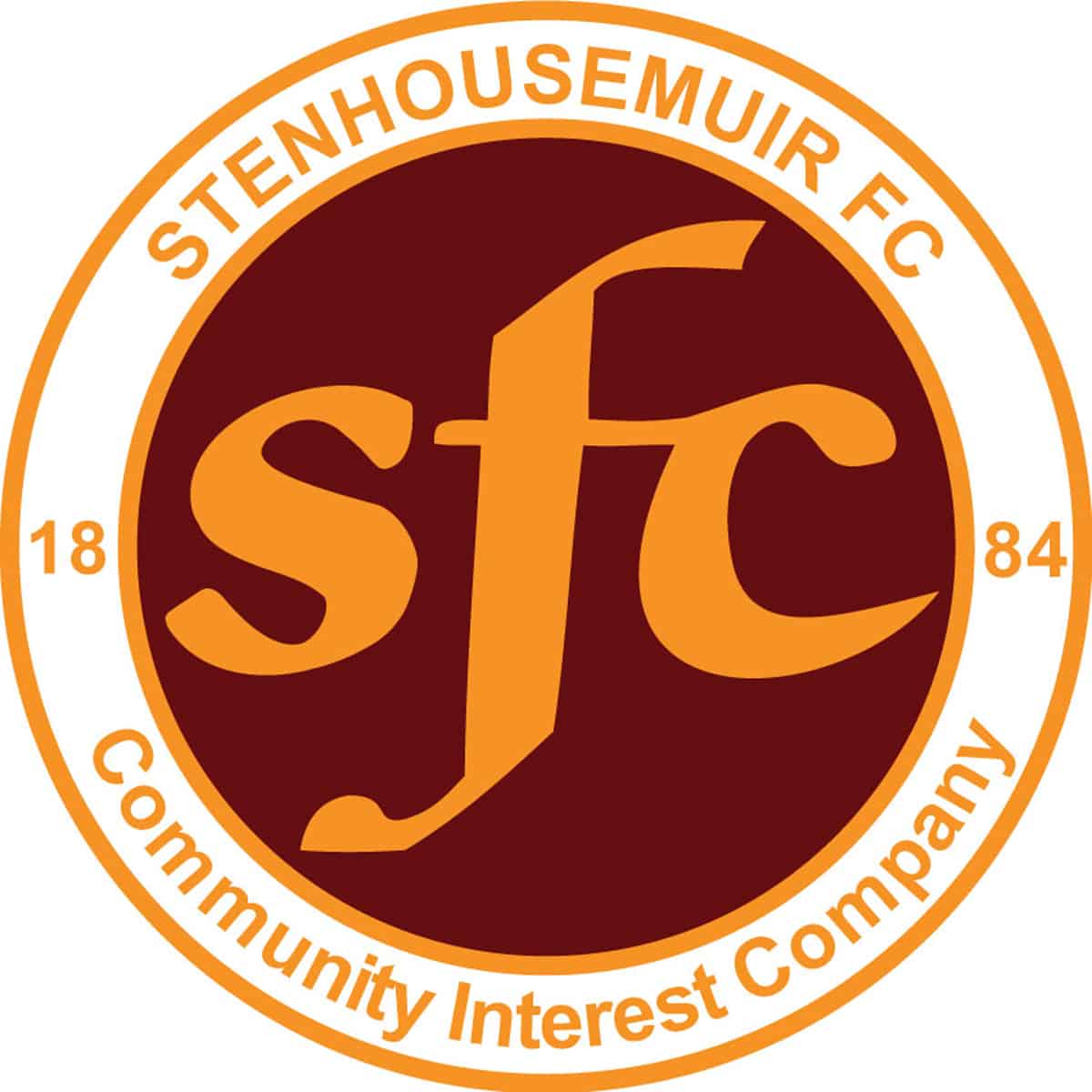 Scottish Gas Men's Scottish Cup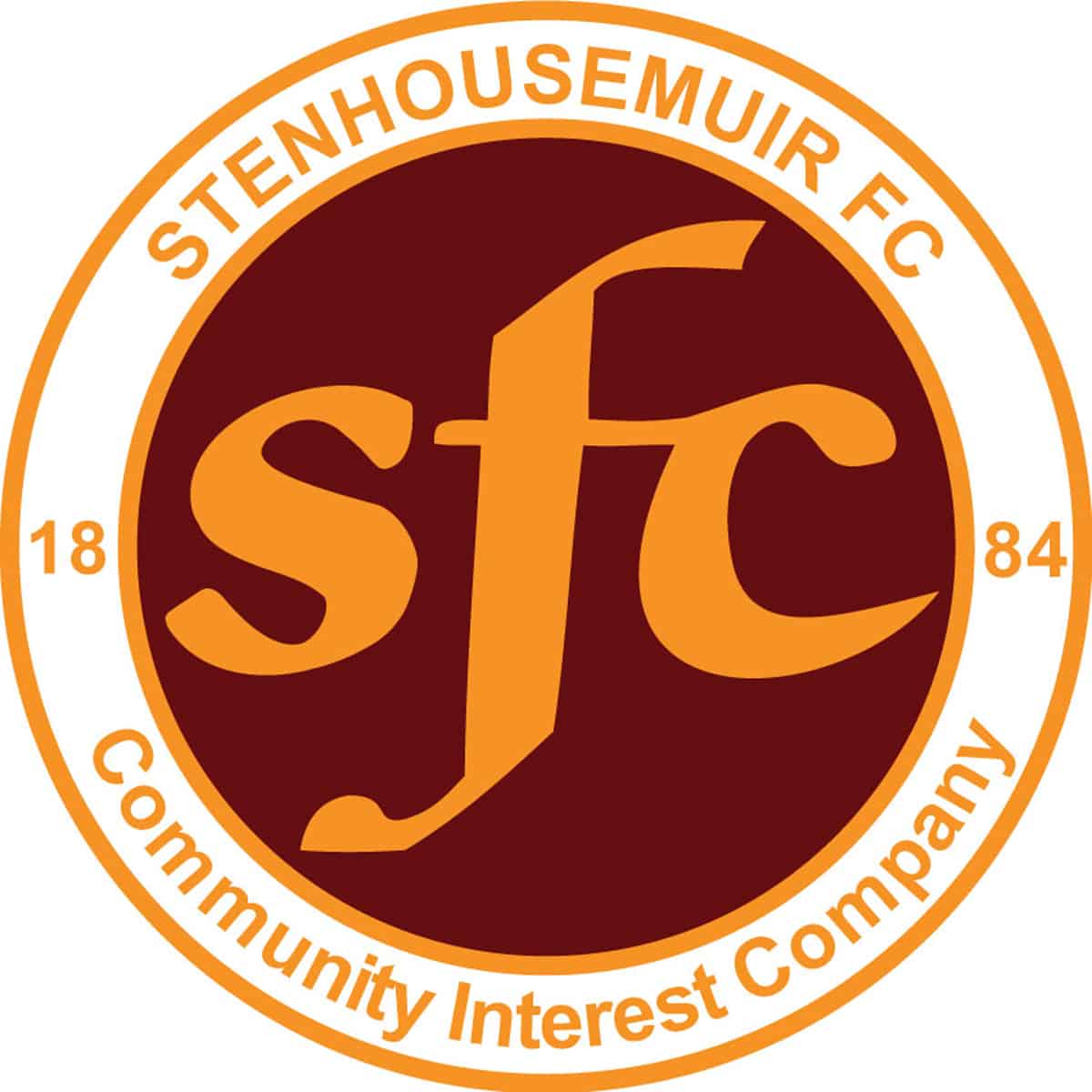 SPFL Ladbrokes League 1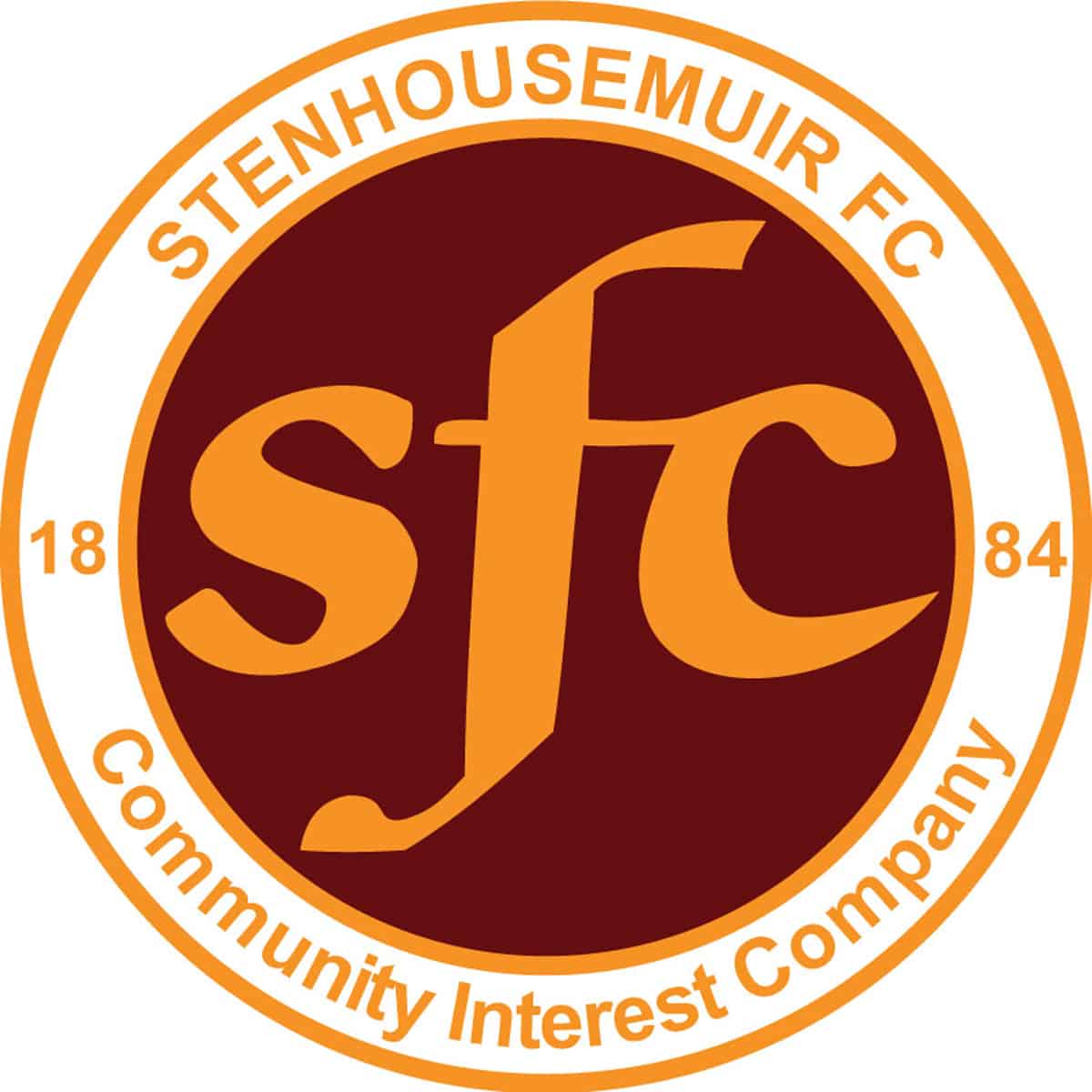 SPFL Ladbrokes League 1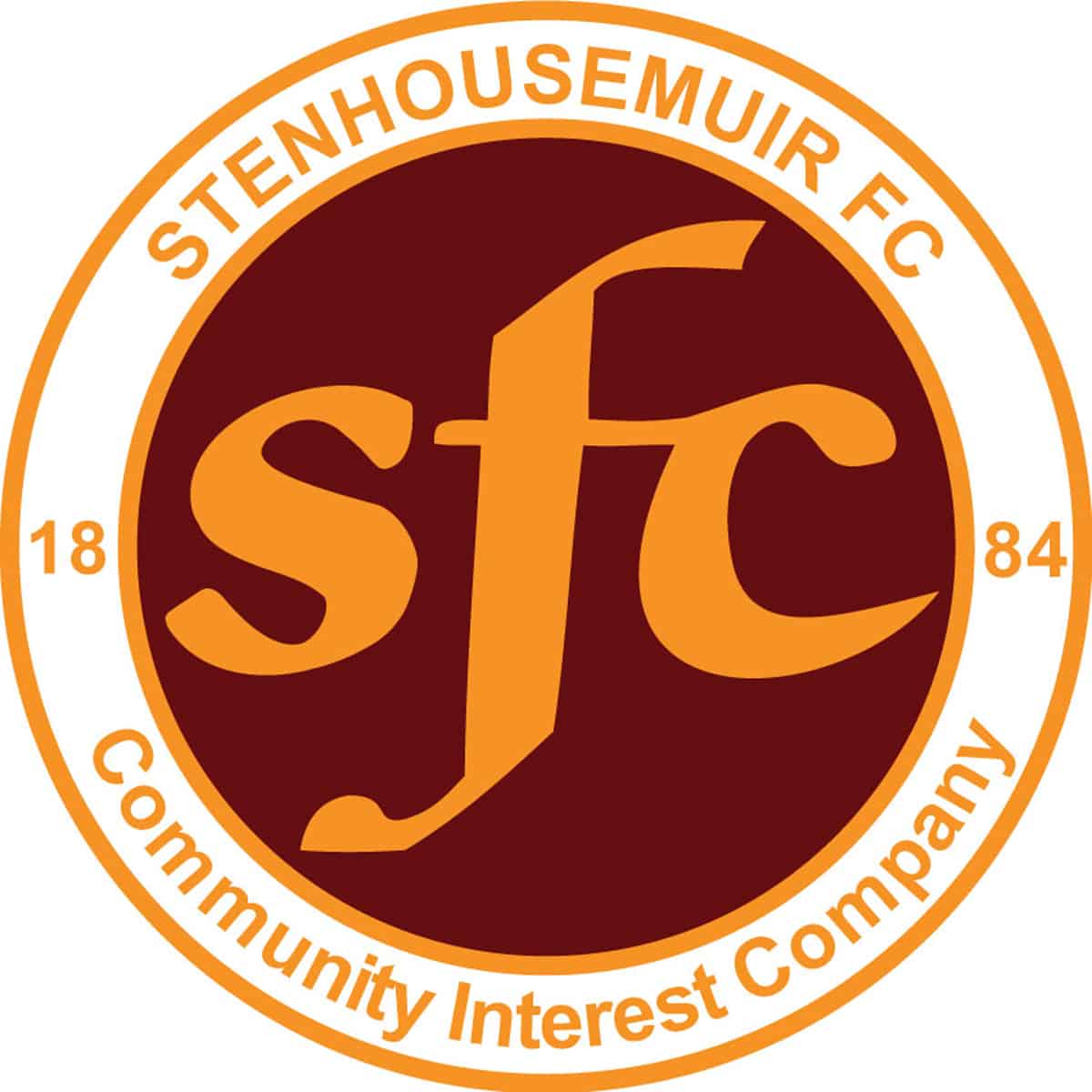 SPFL Ladbrokes League 1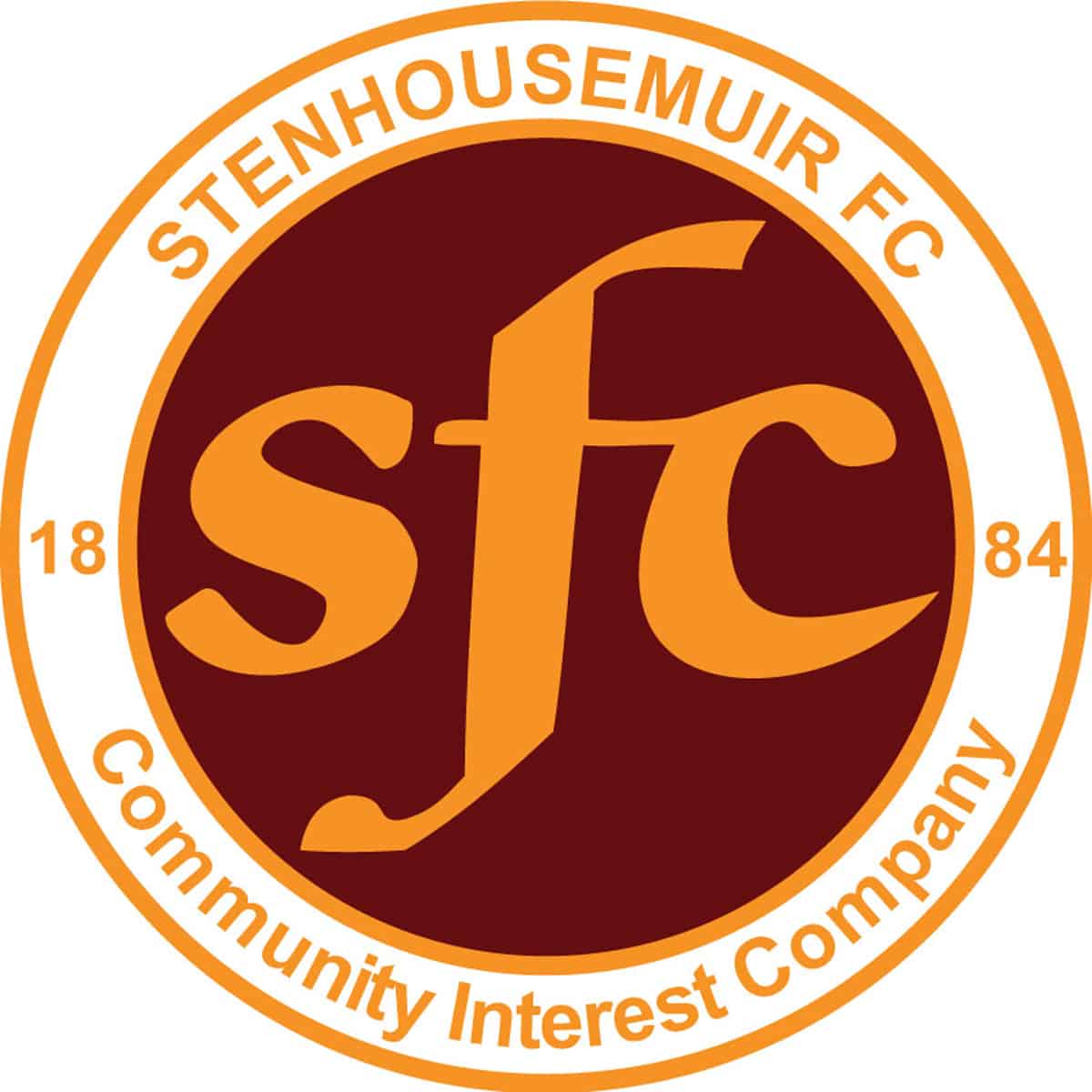 SPFL Ladbrokes League 1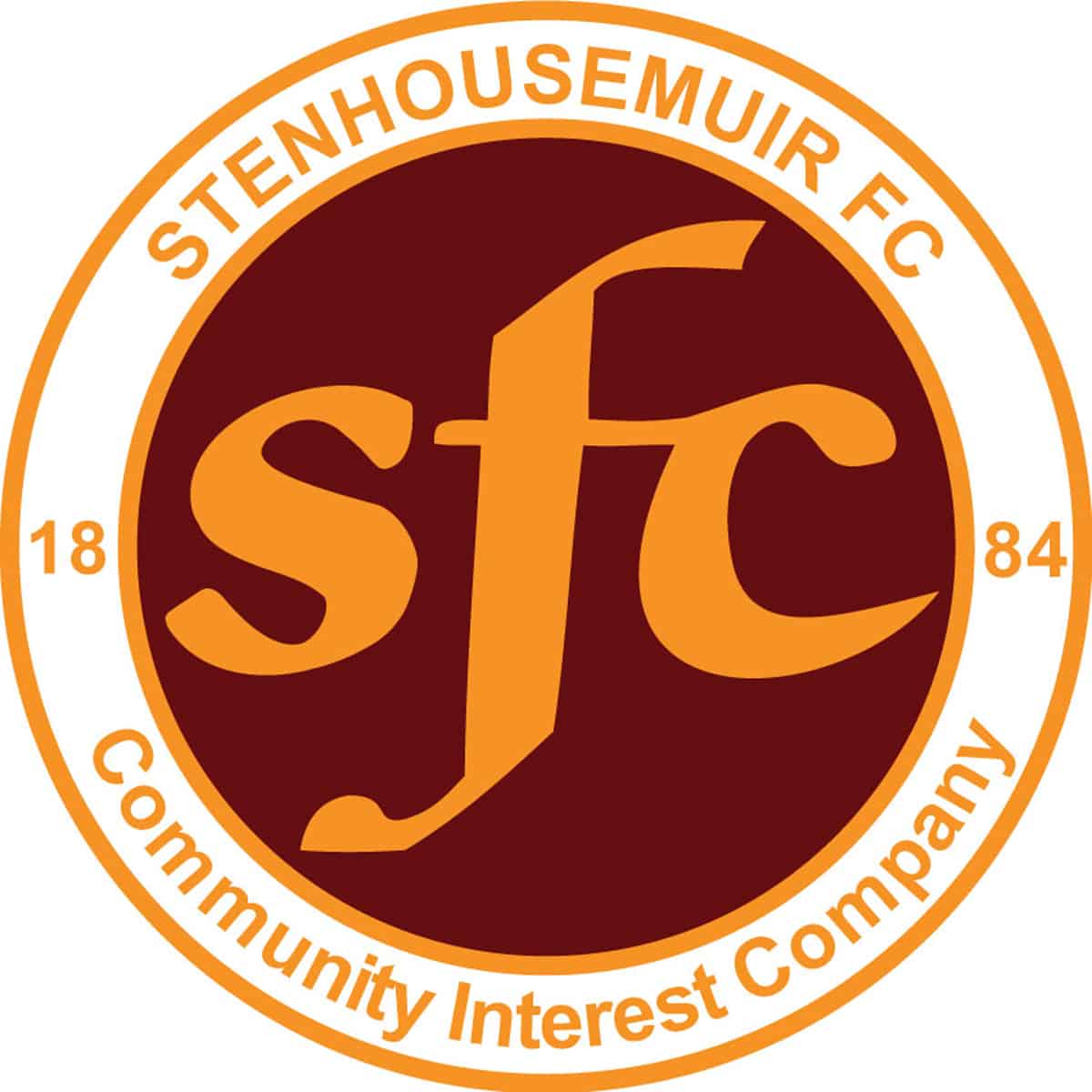 Scottish Gas Men's Scottish Cup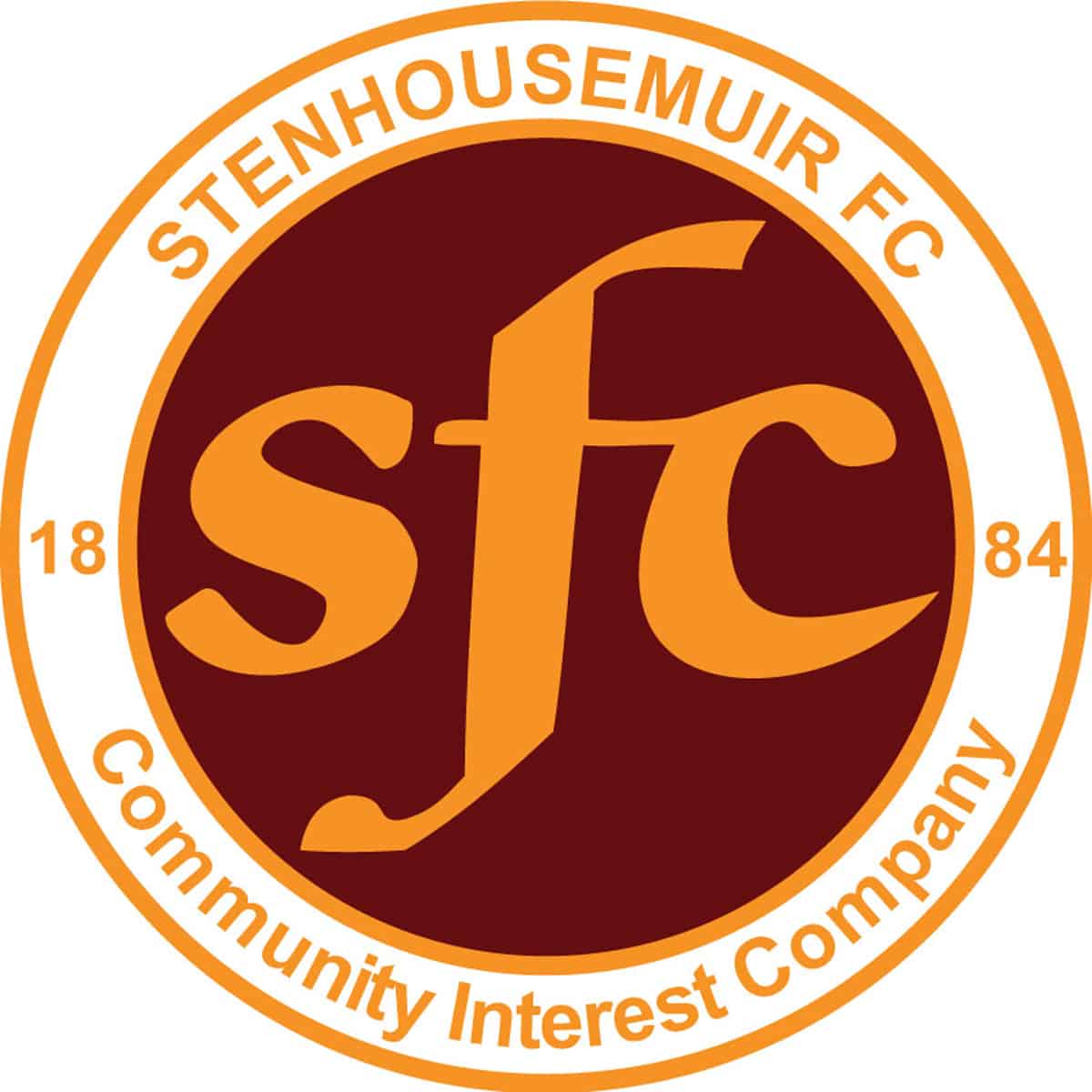 SPFL Ladbrokes League 1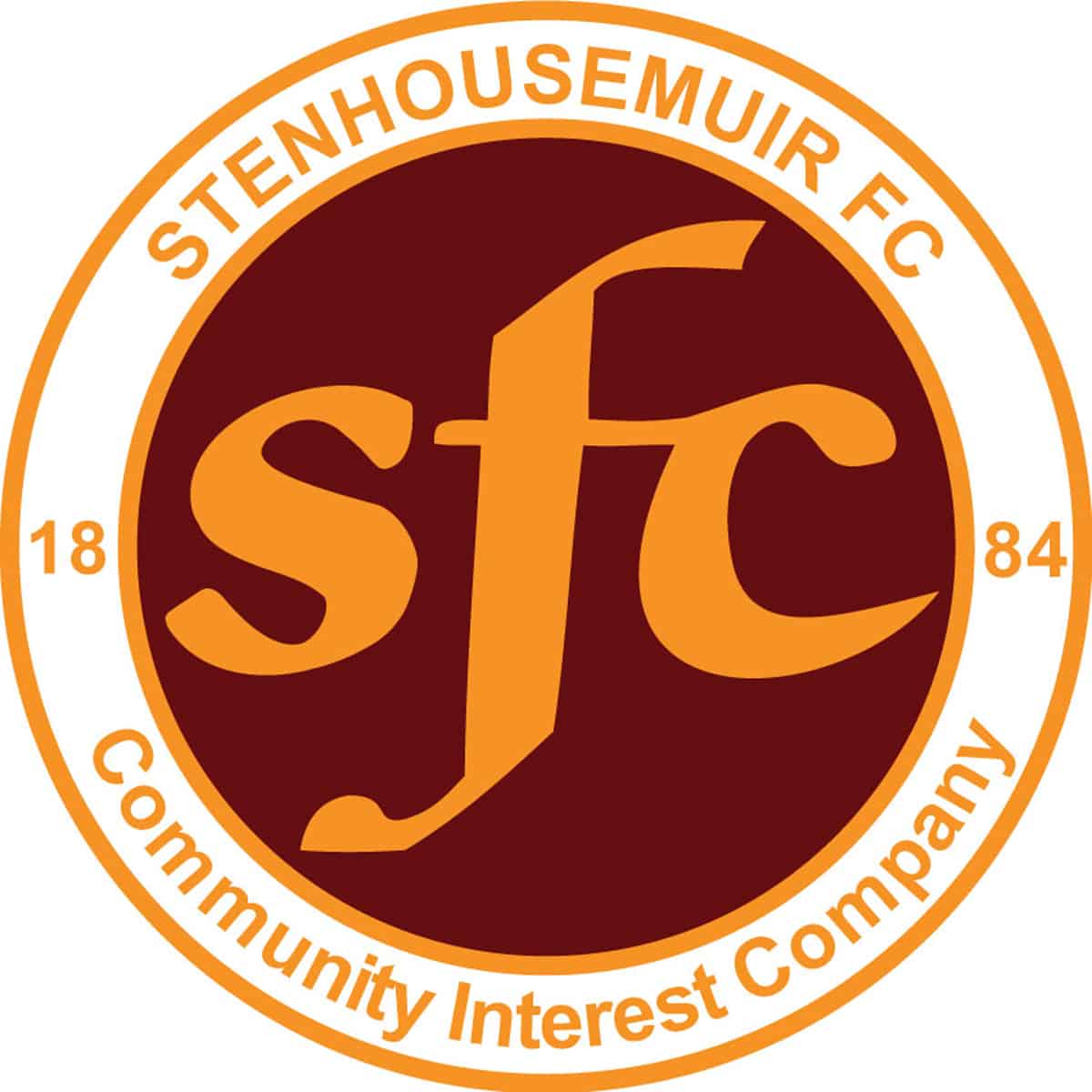 SPFL Ladbrokes League 1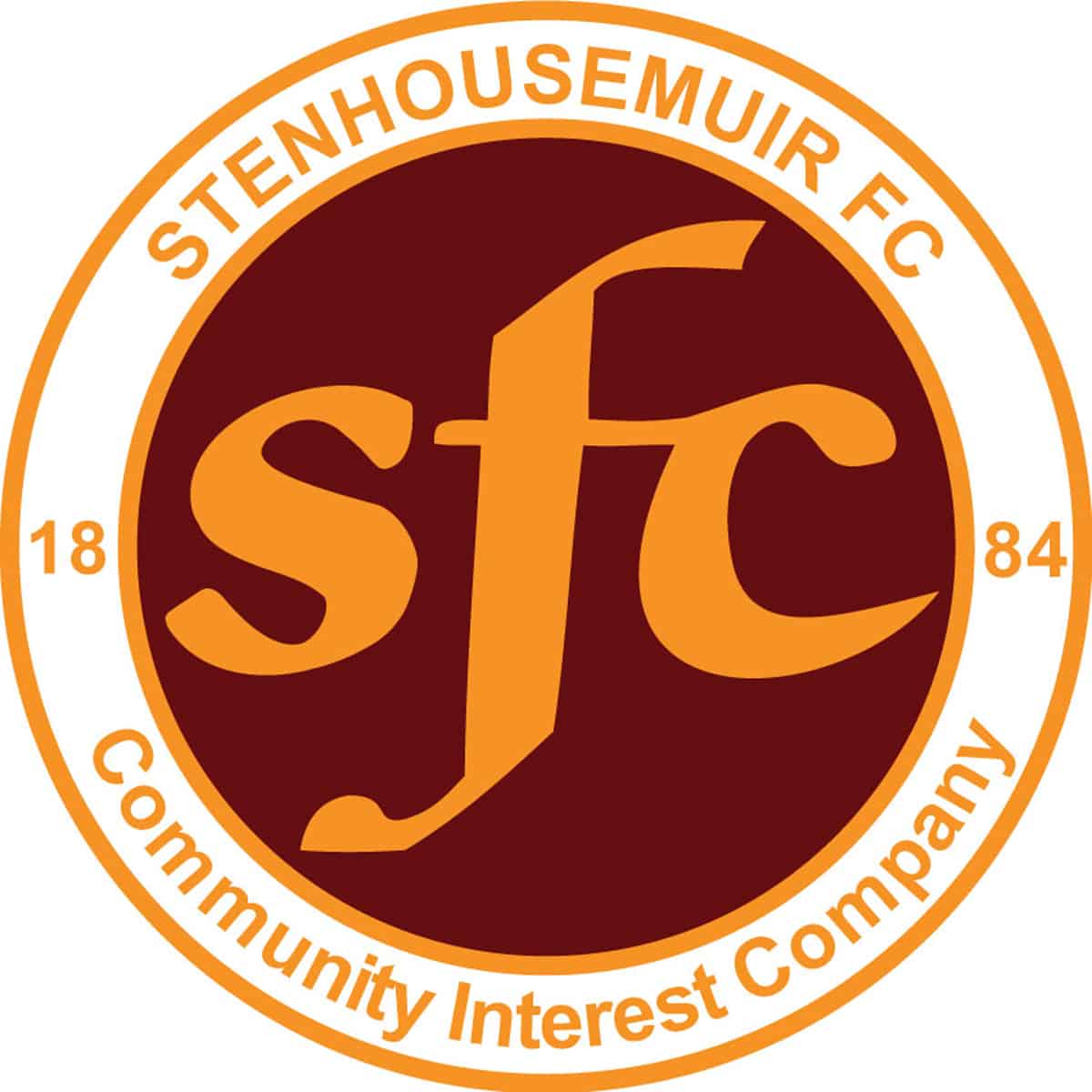 SPFL Ladbrokes League 1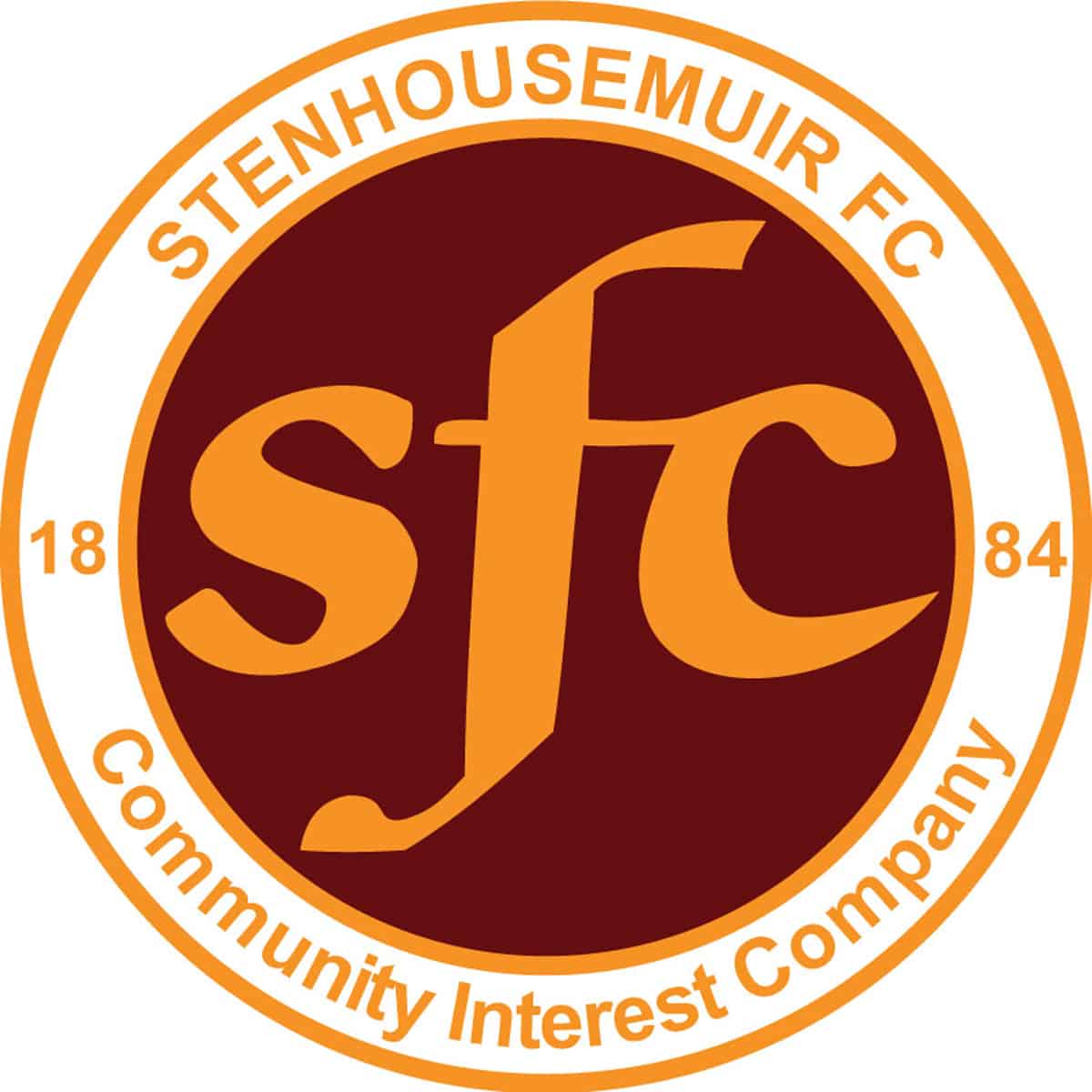 SPFL Ladbrokes League 1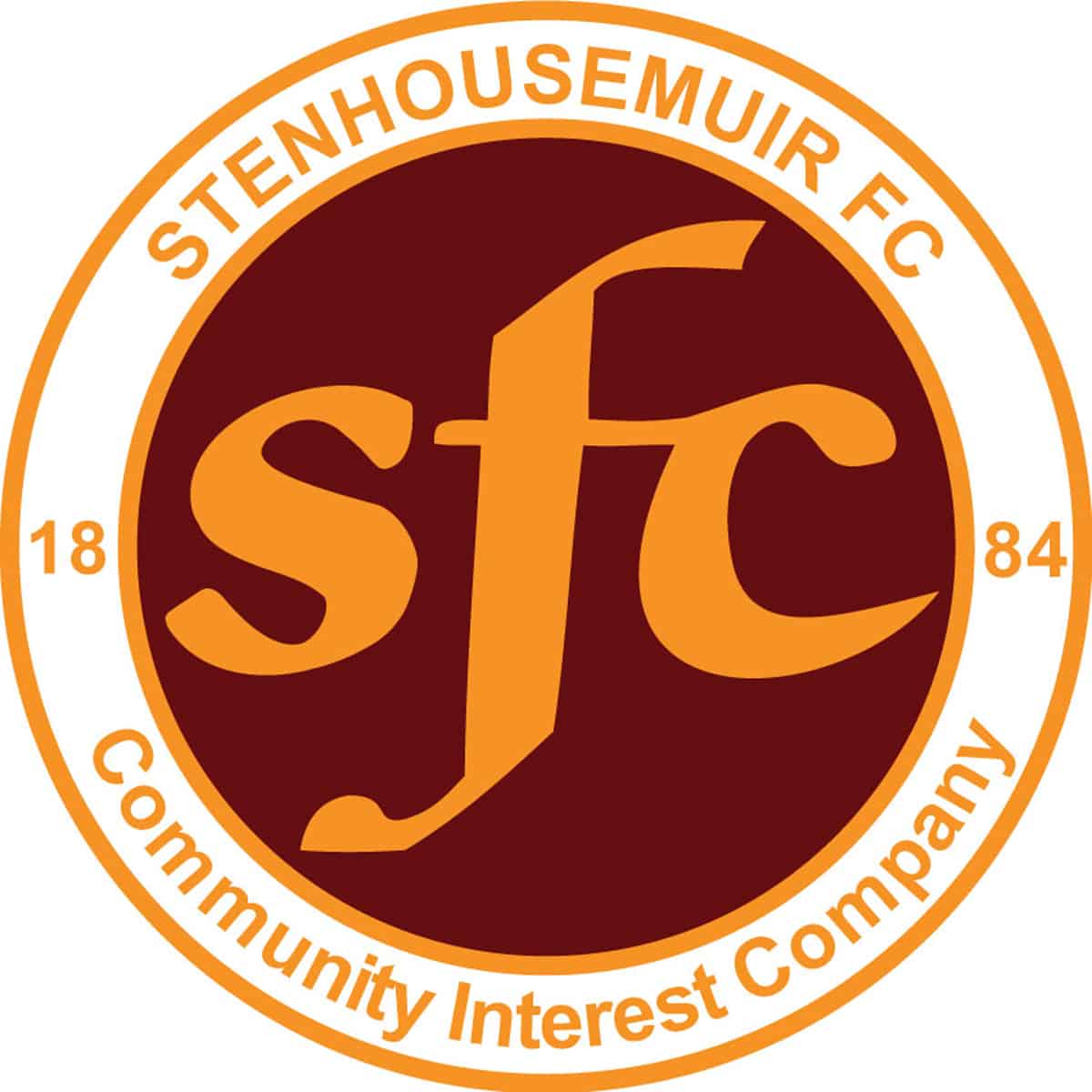 SPFL Ladbrokes League 1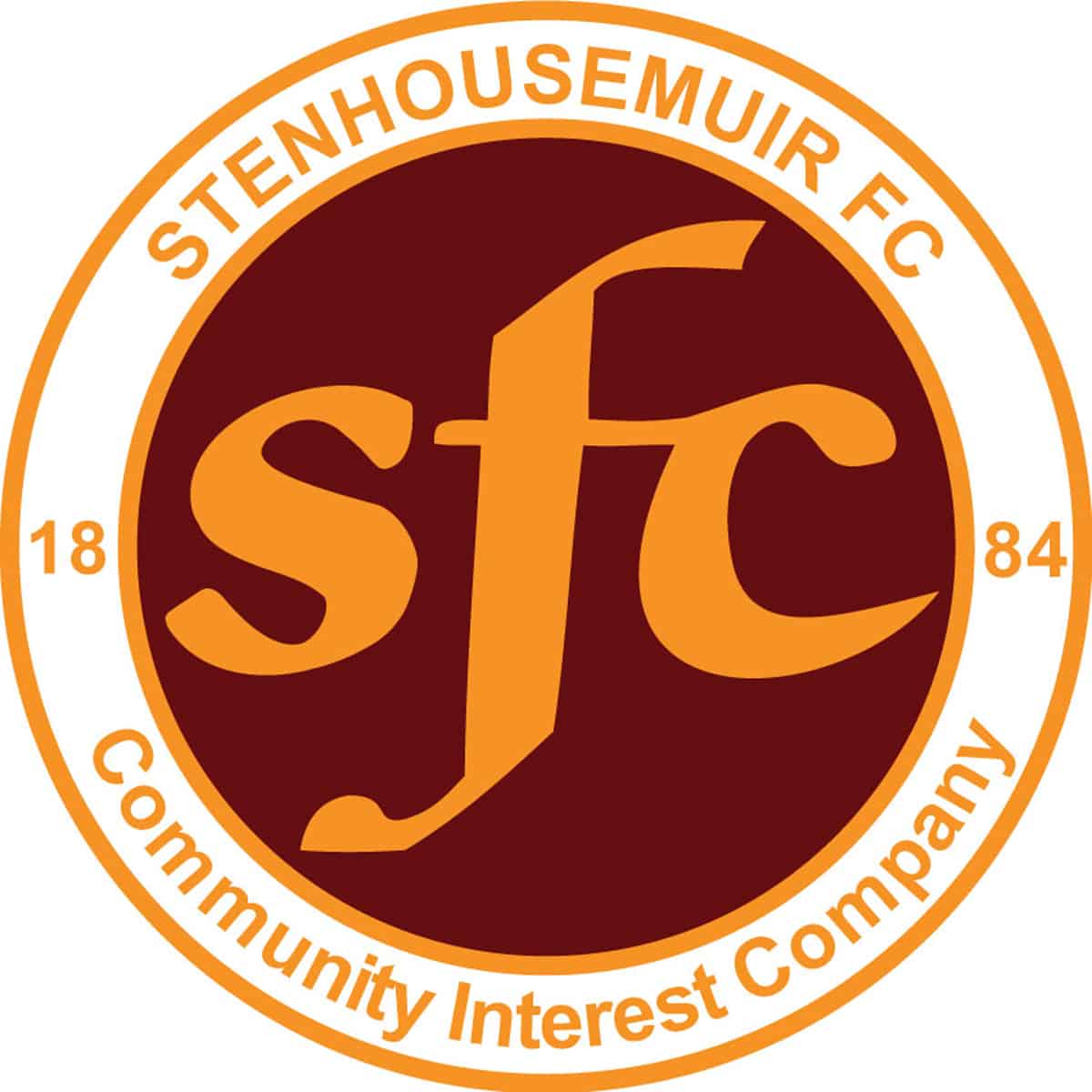 SPFL Ladbrokes League 1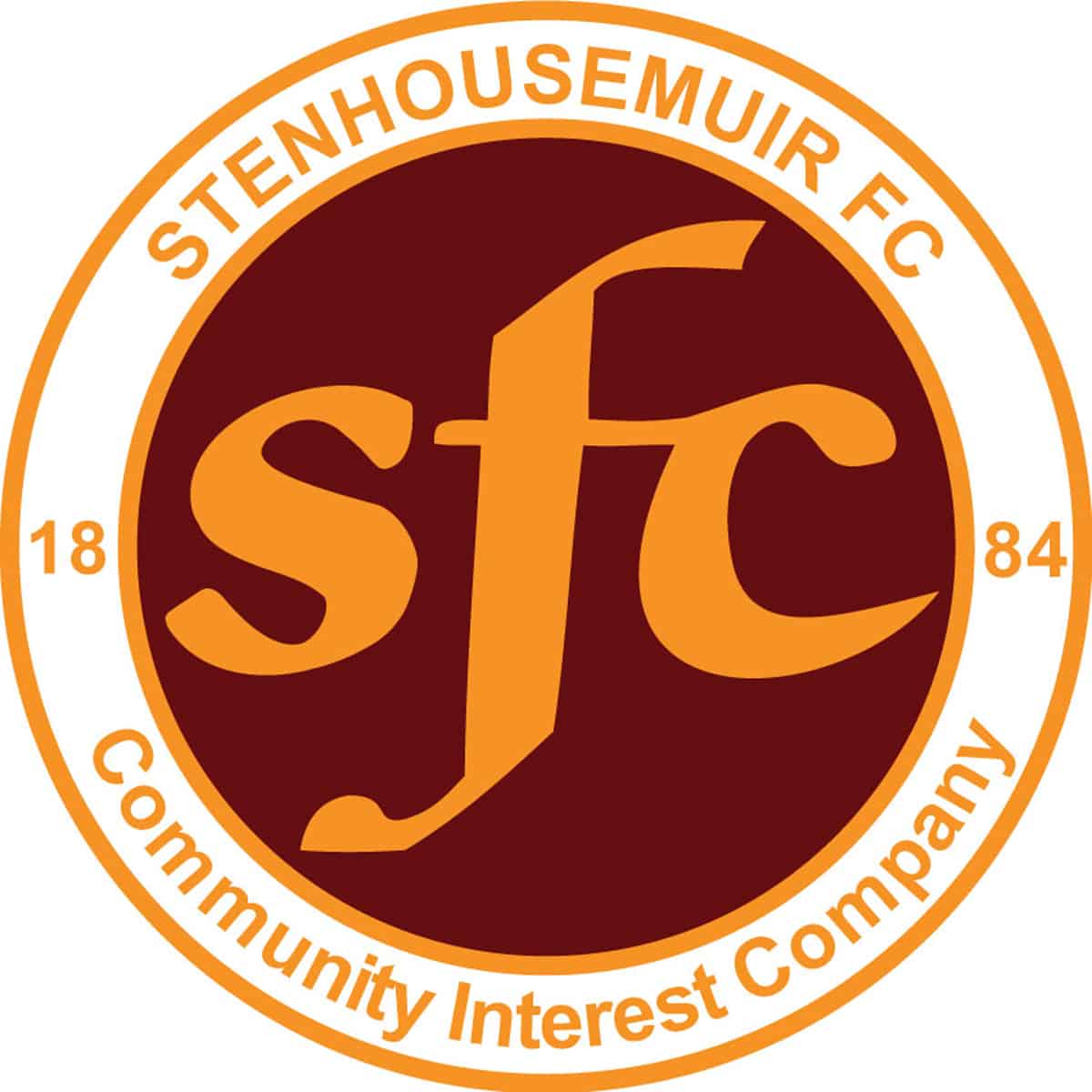 SPFL Ladbrokes League 1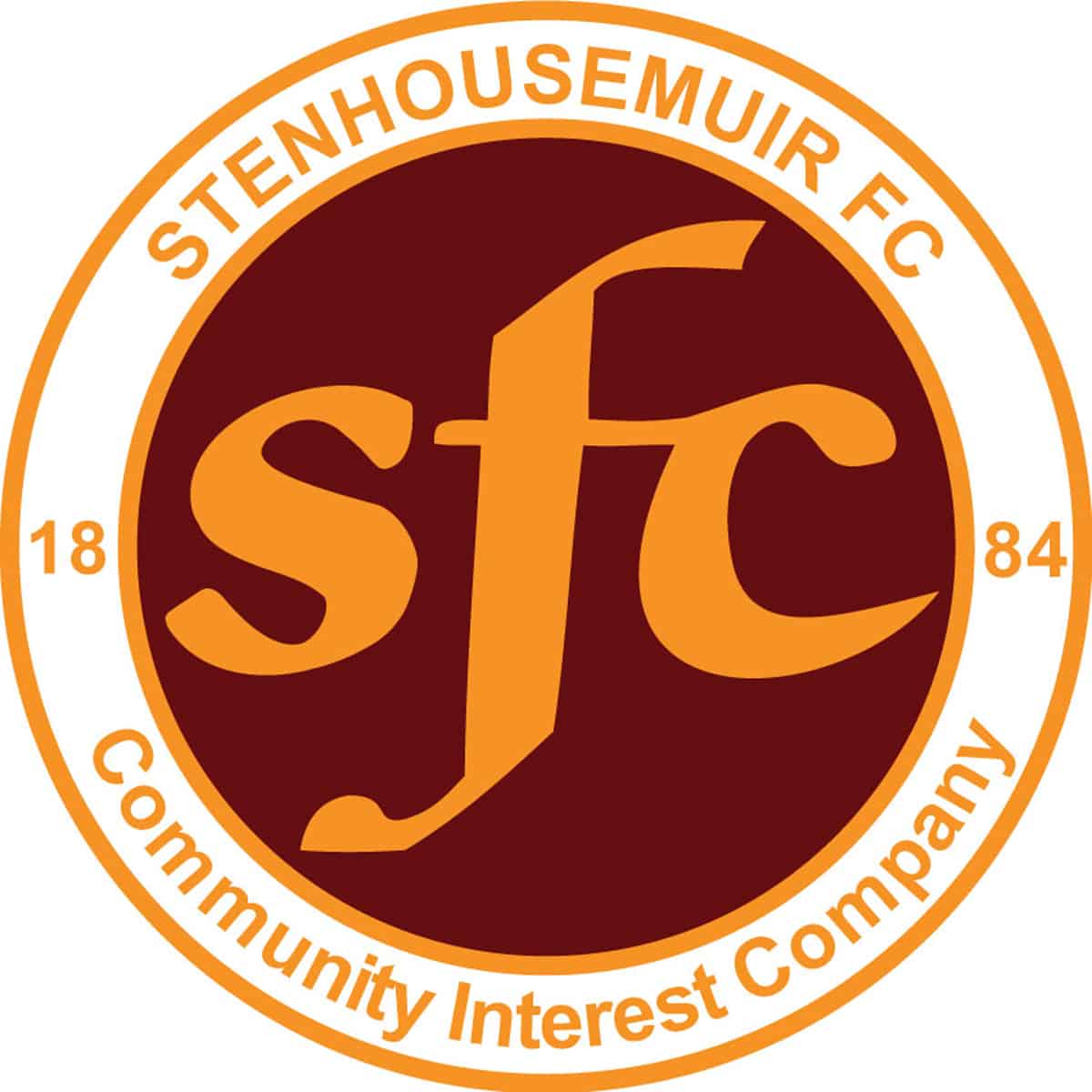 SPFL Ladbrokes League 1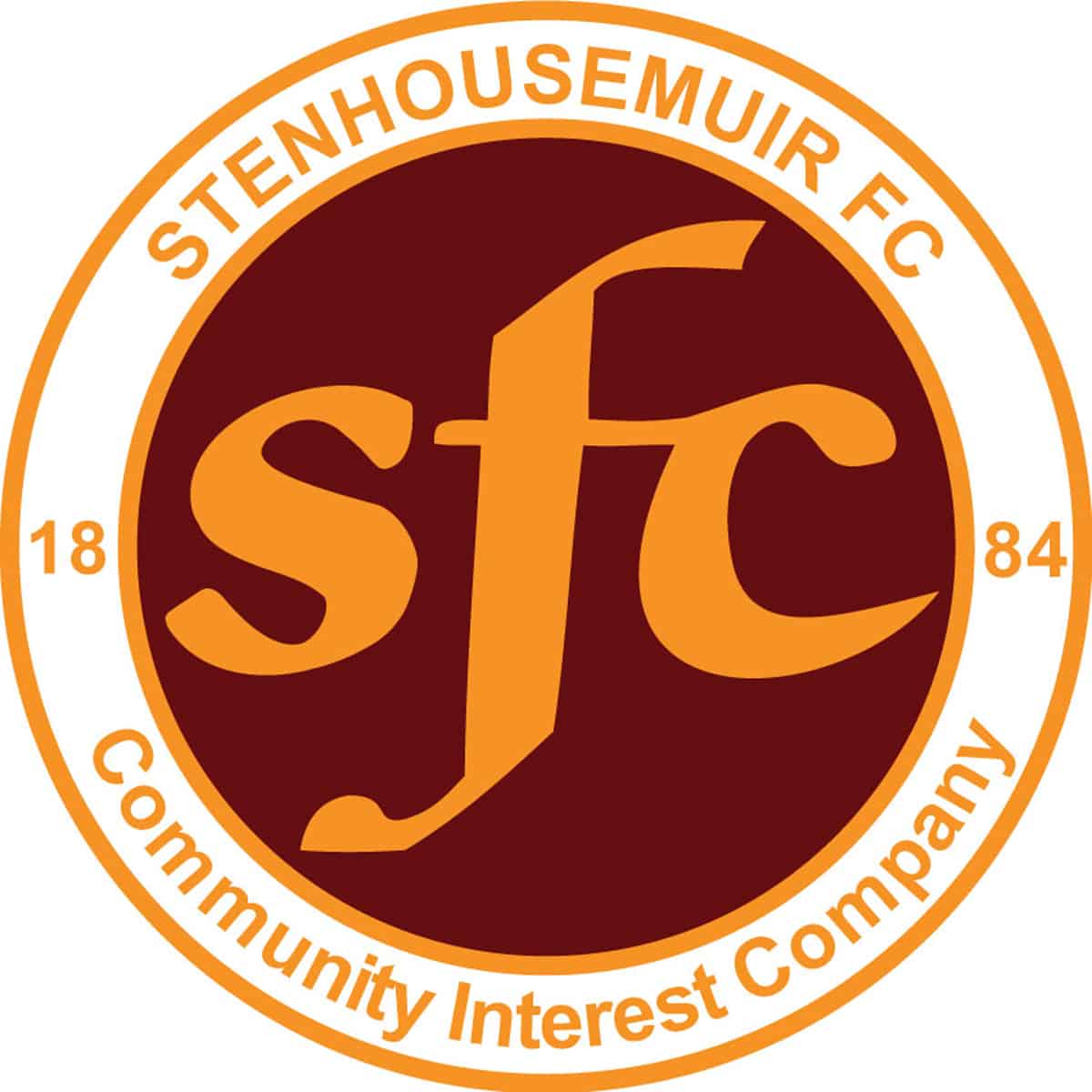 SPFL Ladbrokes League 1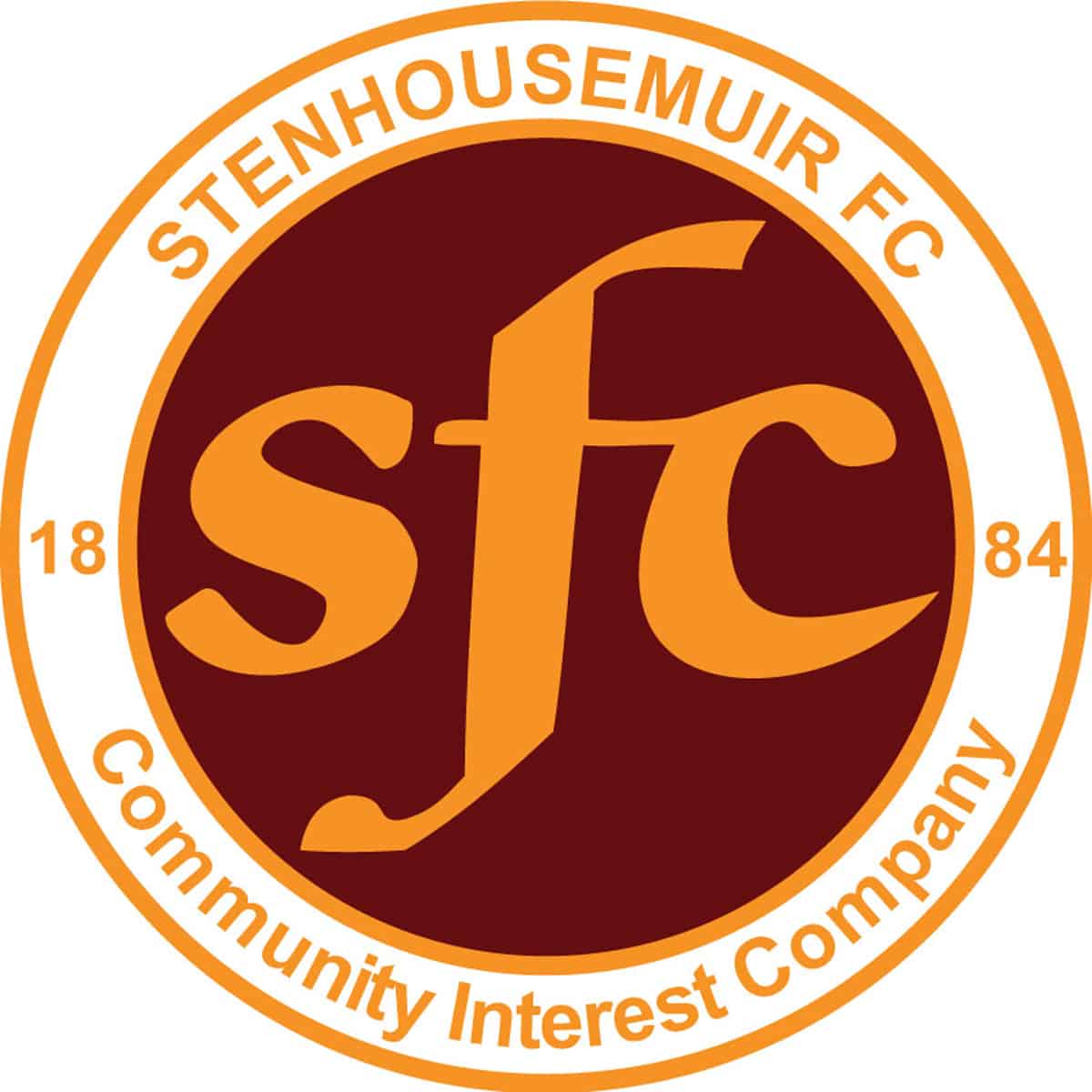 Betfred Cup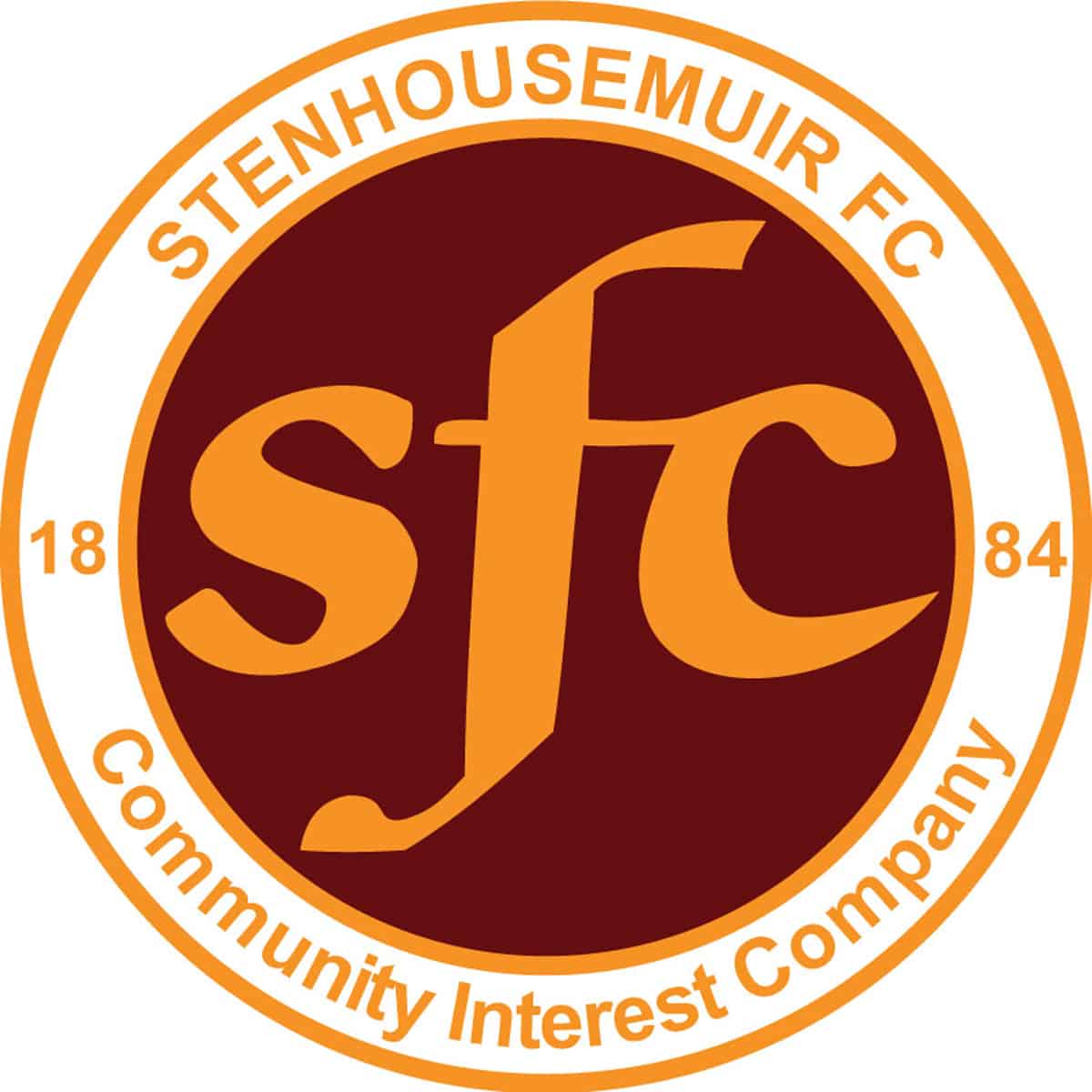 SPFL Ladbrokes League 1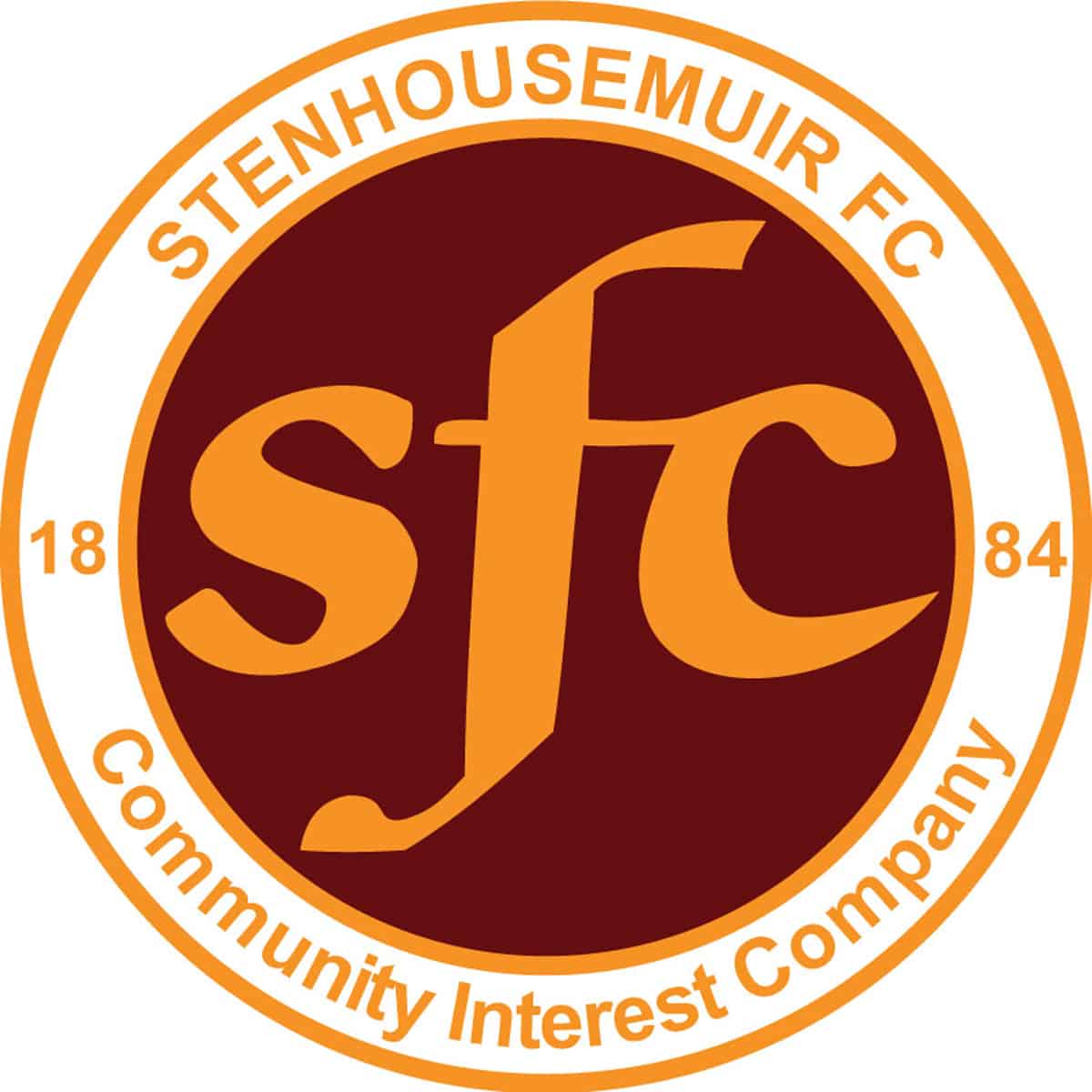 Petrofac Training Cup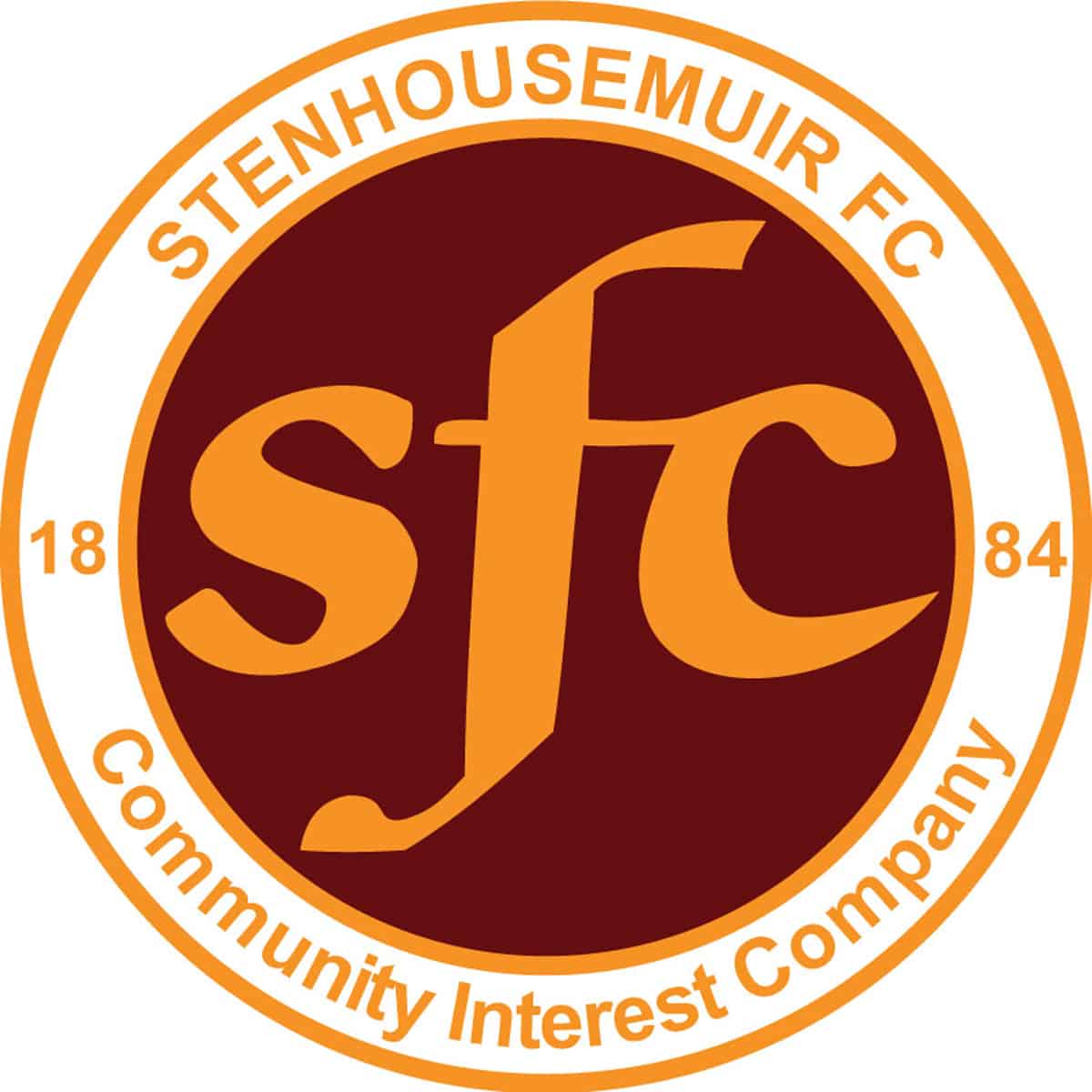 Friendly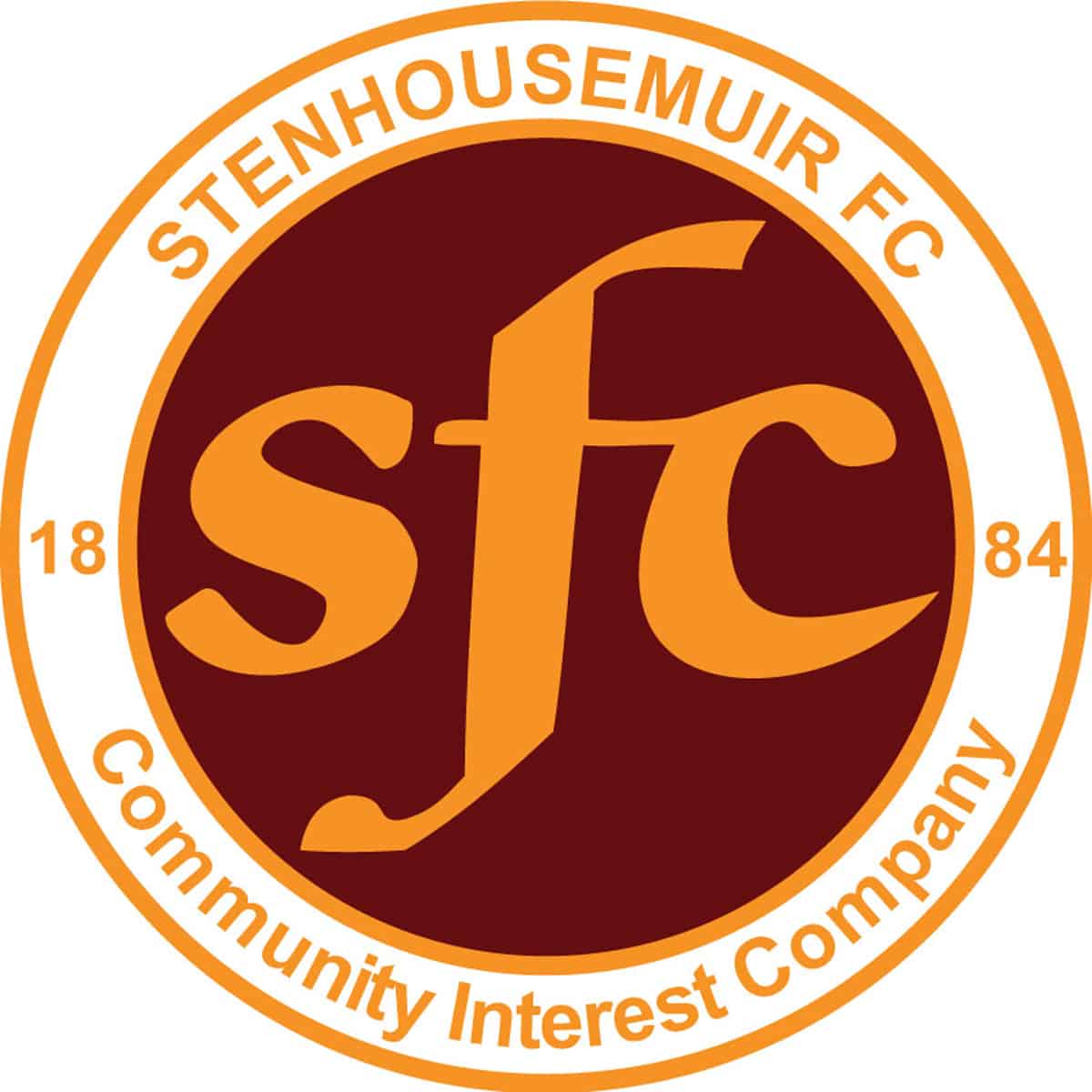 Friendly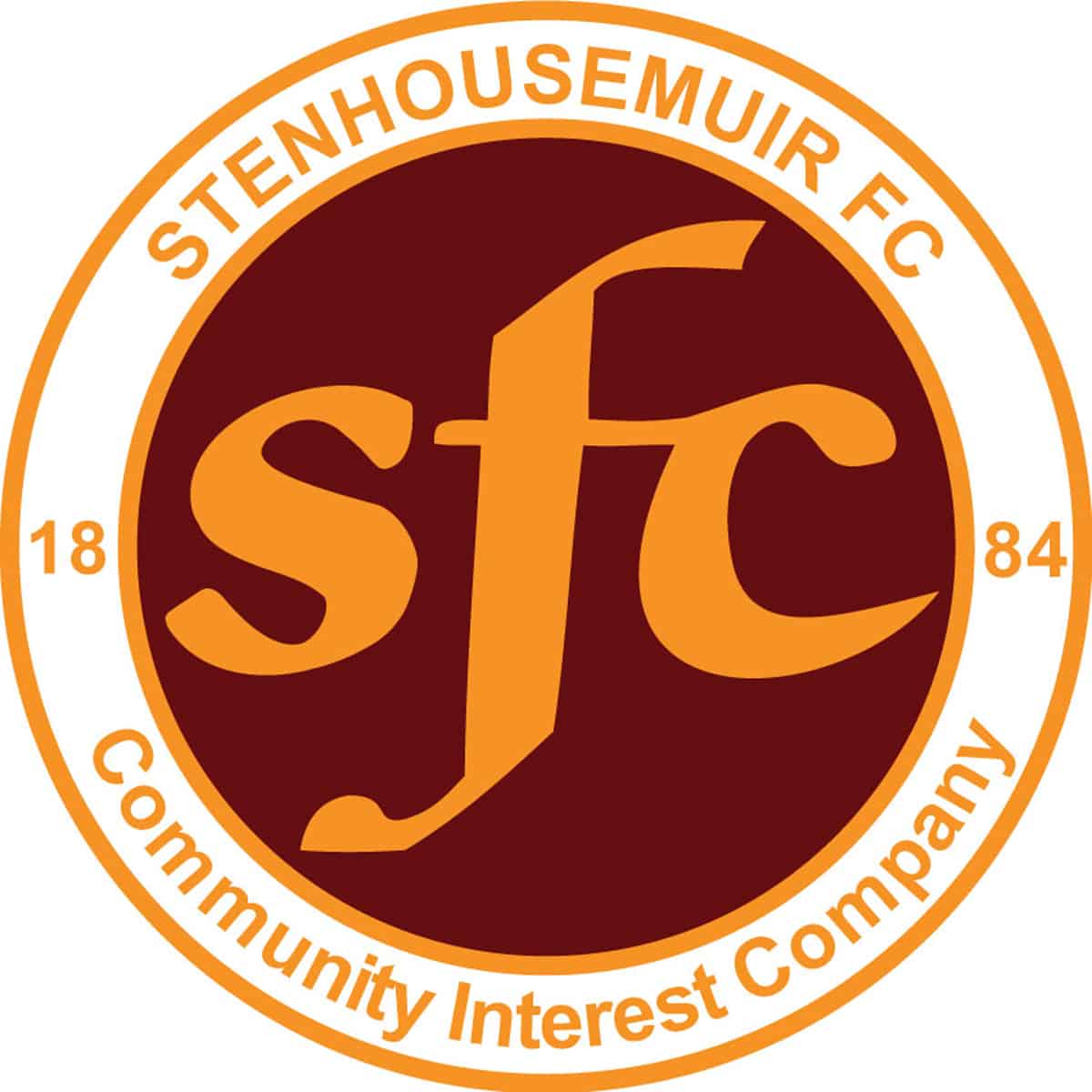 Friendly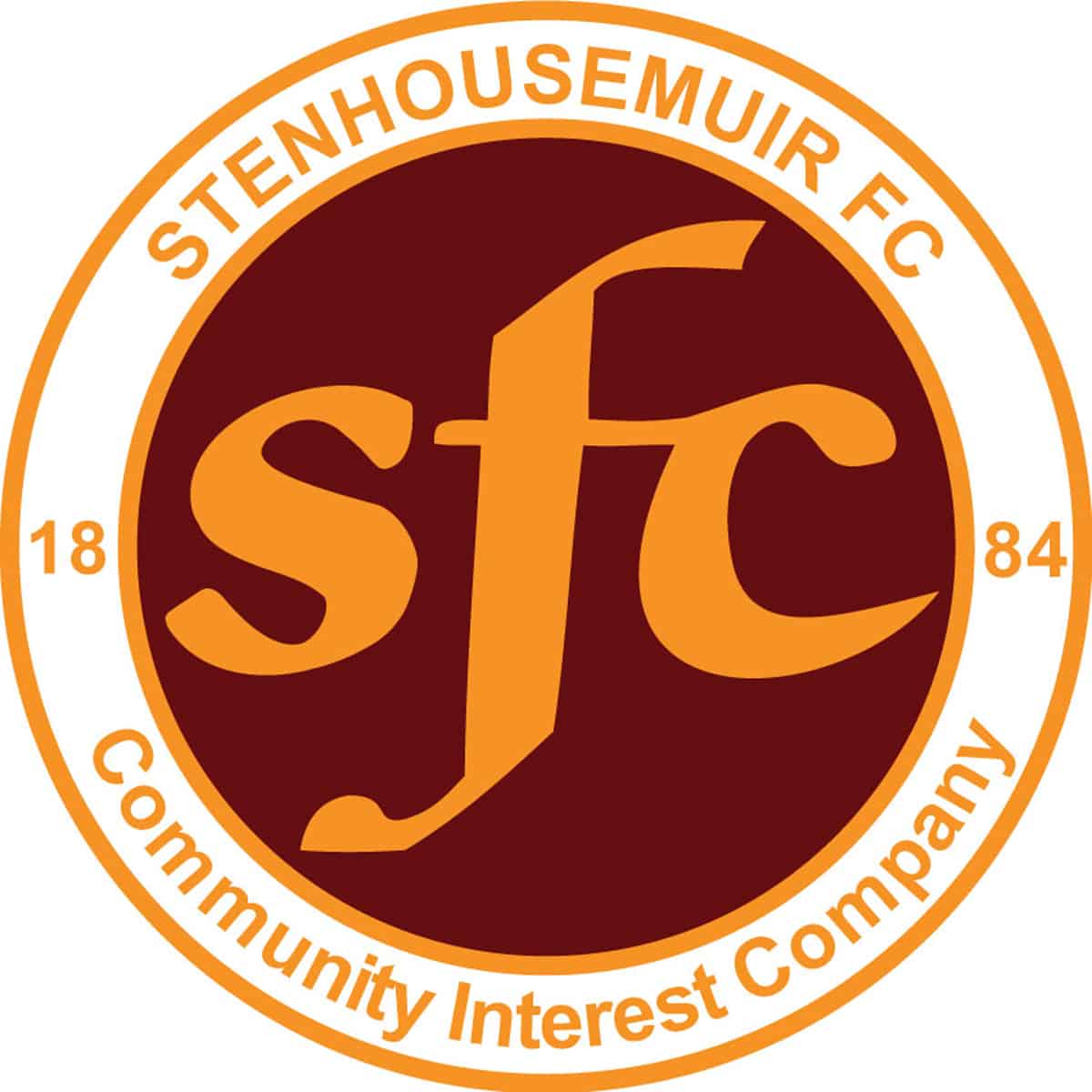 Friendly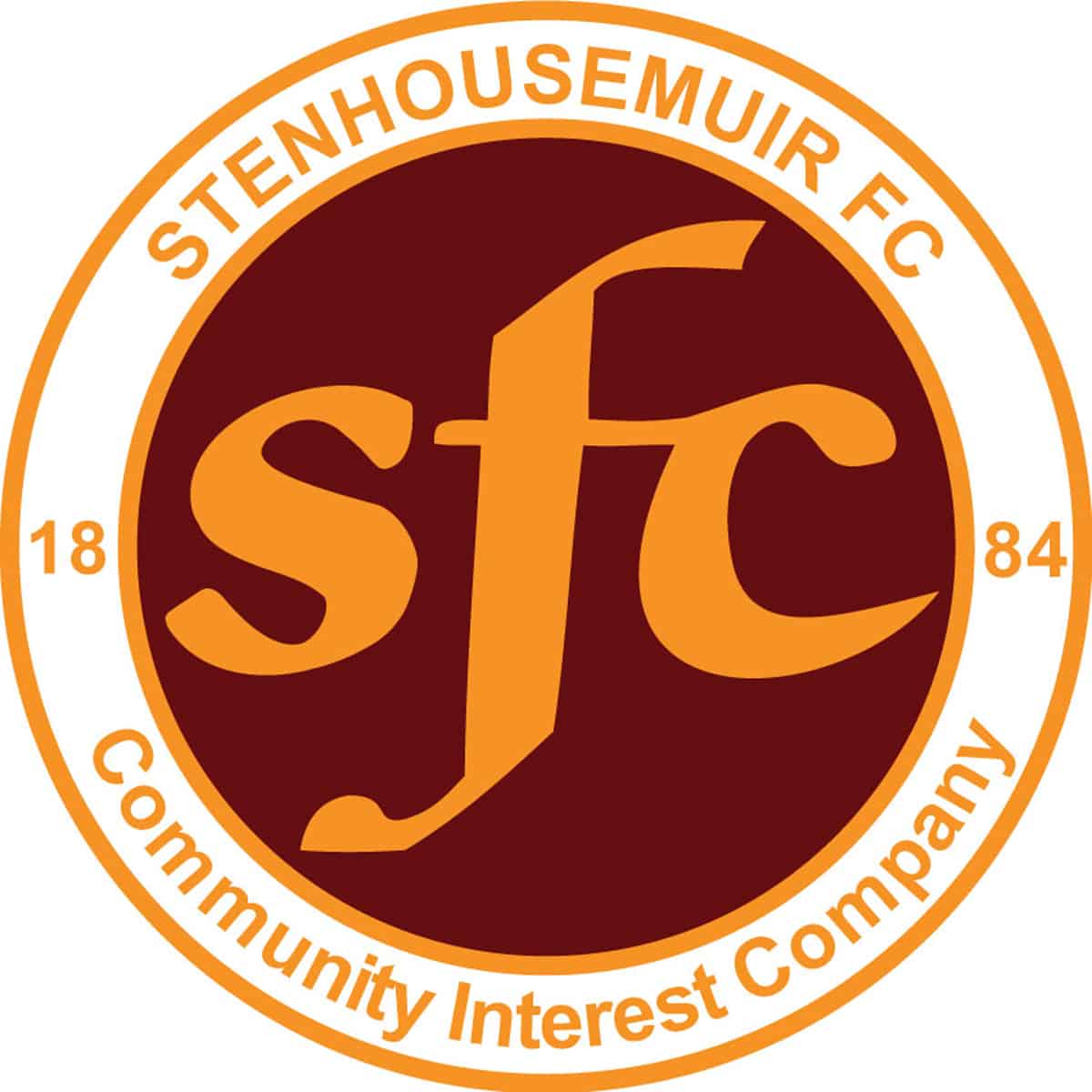 Friendly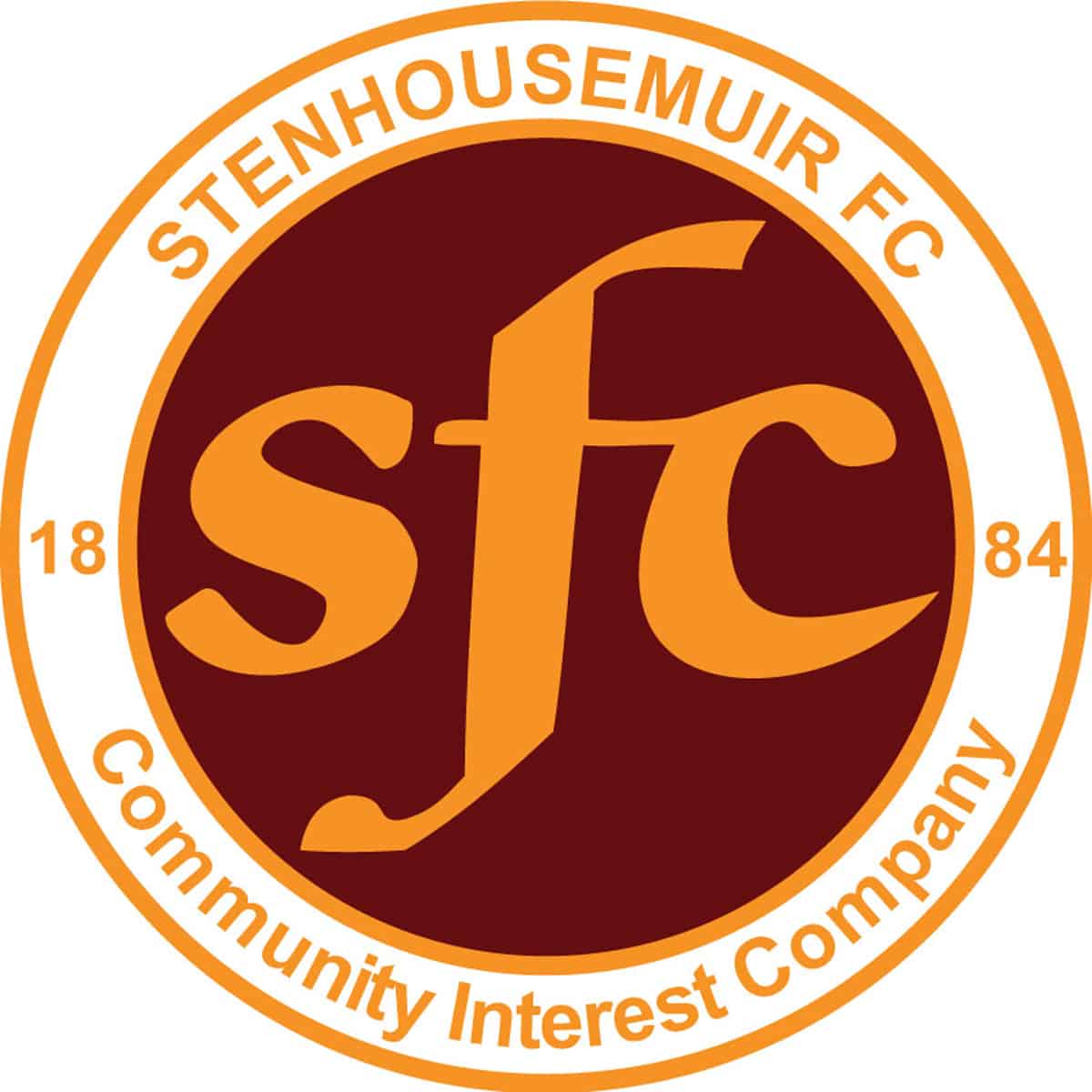 Friendly