Stenhousemuir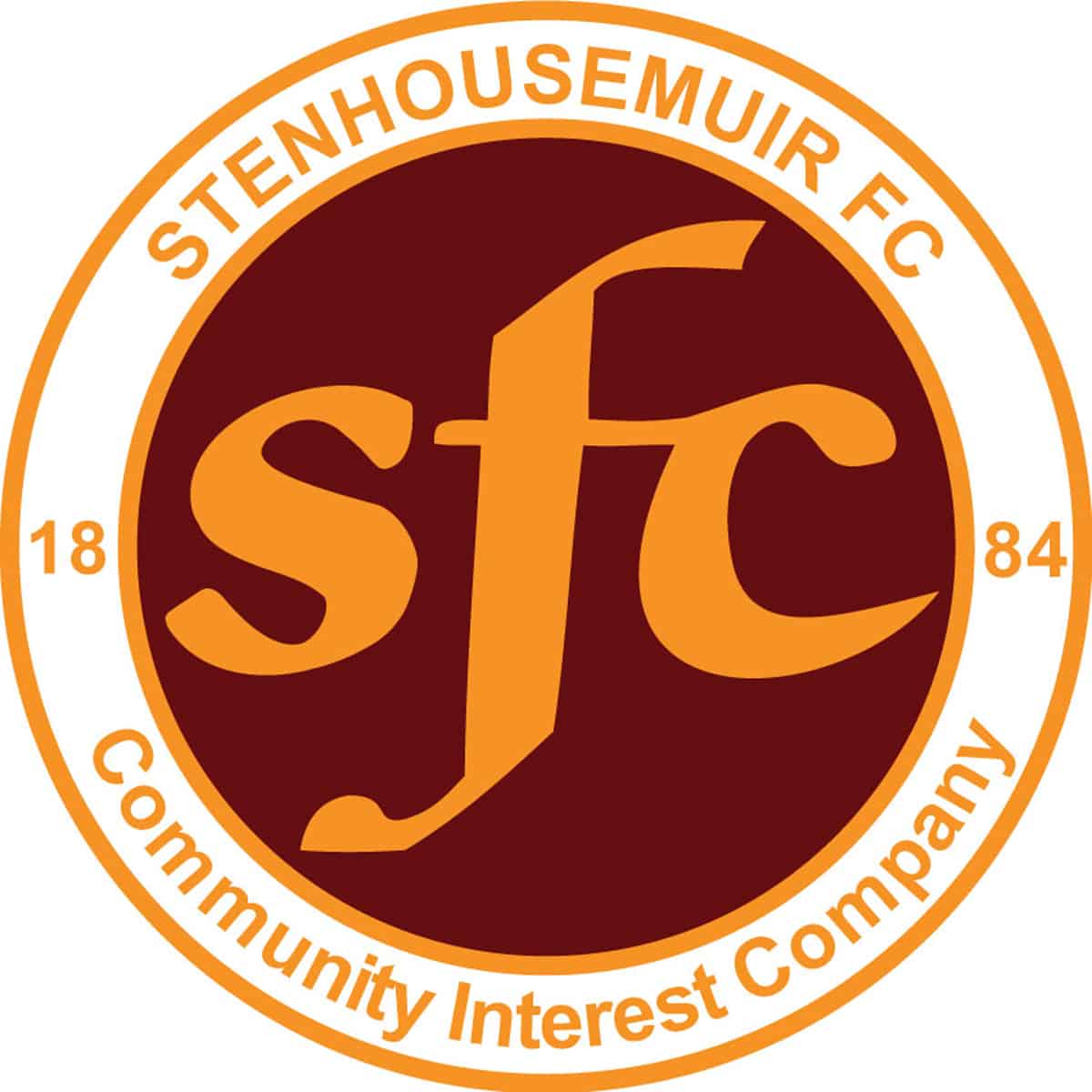 0
vs
1
Archive
Match Report
Arbroath v Stenhousemuir at Gayfield Park, Arbroath on 9.9.12
Ramsden Cup Quarter Final Att 623
Arbroath 1 [Robertson 33] Stenhousemuir 0
Stenhousemuir travelled to Arbroath for this Ramsdens Challenge Cup quarter final with decent hopes of progressing after being paired against rival Second Division opposition. There was only change from the team that had lost to Forfar in the last competitive fixture. Kevin McKinlay was missing through injury and this meant that Sean Dickson dropped back into a more defensive role and Darren Smith came in to the starting eleven. Ross McMillan who was sent off in the Forfar game was able to play as he was only suspended for the next league game.
The Warriors started the game shooting towards the harbour end but for once this was not a vital toss to win as there was no wind to speak of which is a rarity at Gayfield and therefore could not be blamed for any poor performances that may accrue.
In fact the visitors started the game brightly and had a decent chance in the first minute when Stewart Kean was allowed to cut in from the right and have a decent sight of goal but he dragged his effort wide of the mark. In the 7th minute Stenhousemuir should have had a penalty when John Gemmell was clearly fouled in the act of shooting but although he managed to shoot there was no real advantage as he was off balance and the penalty should have been awarded. Ex-Falkirk player Brian Kerr must have been a relieved man as he should have received his marching orders if the penalty had been given. This was in some ways the turning point of the game as Arbroath had not got into their stride yet and to be reduced in numbers and possibly in goals at this stage of the game may have been too much for them. The fact that Kerr was deemed the man of the match by the sponsors show that he went on to be a major influence in the game.
Arbroath seemed to get a lift and they gradually became the stronger team and in quick succession they had a number of decent chances and they must have been wondering how they were not ahead. Callum Reidford was called into action to tip over a Daniel Rennie strike in 13 minutes and this was followed by a Scott Robertson rocket from outside the box that smashed off the woodwork, and two minutes after that Steven Doris struck the bar before Paul Sheerin saw an effort go just wide.
It was not all chances at one end though as Gemmell struck the post with a glancing header from a Bryan Hodge corner in 25 minutes. Eventually though Arbroath took the head in 33 minutes when Scott Robertson headed home from close range after a Sheerin corner was played into his path by Alex Keddie.
Stenhousemuir were stung by this and reacted in a positive fashion with a Darren Smith cross being met by Gemmell whose diving header was tipped onto the bar by Scott Morrison and Brown Ferguson was unlucky not to pounce onto the rebound.
At the beginning of the second half Stenhousemuir changed formation with Dickson moving into a more attacking role and Bryan Hodge moving to a left defensive role. There was little time though to see how it would pan out as John Gemmell was sent off following an off the ball incident with Stuart Malcolm who was lucky only to be cautioned for his role in the incident and his continued reaction after the referee was called into action on the word of assistant Gary Cheyne.
Stenhousemuir were fired up by the incident and for long periods they took the game to Arbroath who seemed to be the more adversely effected. Despite their efforts though, they appeared to be running out of time to draw level when they were awarded a lifeline as the referee awarded them a penalty after Alex Keddie fouled Stewart Kean in the box. After discussion between Andy Rodgers, who was eager to take the spot kick, and Kean it was Kean who stepped up to take the strike. He must have felt confident of scoring but instead hit a woeful penalty that went high and wide and to be blunt was one of the poorest penalties taken by a Stenhousemuir player for quite some time.
This miss effectively finished off Stenhousemuir's chances of taking the game into extra time and thus it was Arbroath who took the semi-final berth.
Arbroath – Morrison, Baxter, Hamilton [b39], Kerr, Malcolm [b49], Keddie, Rennie [Sibanda 74], Robertson [Birse 82], Holmes, Doris [Gribben 74] and Sheerin. Subs not used – Birse and Gray
Stenhousemuir – Reidford, Ross, Dickson, Buist [Rodgers 82][b89], McMillan, Hodge [b79], Ferguson [C.Anderson 71], Thomson [b90], Gemmell [so 49], Kean and Smith. Subs not used – Brash, O'Grady and Shaw
Referee – Brian Colvin Assistants – Gary Cheyne and Graeme Stewart
Details
| Date | Time | League | Season | Full Time |
| --- | --- | --- | --- | --- |
| September 9, 2012 | 3:00 pm | Petrofac Training Cup | 2012/2013 | 90' |
Results
| | | | | |
| --- | --- | --- | --- | --- |
| Stenhousemuir | 0 | — | 0 | Loss |
| Archive | 1 | — | 1 | Win |
Past Meetings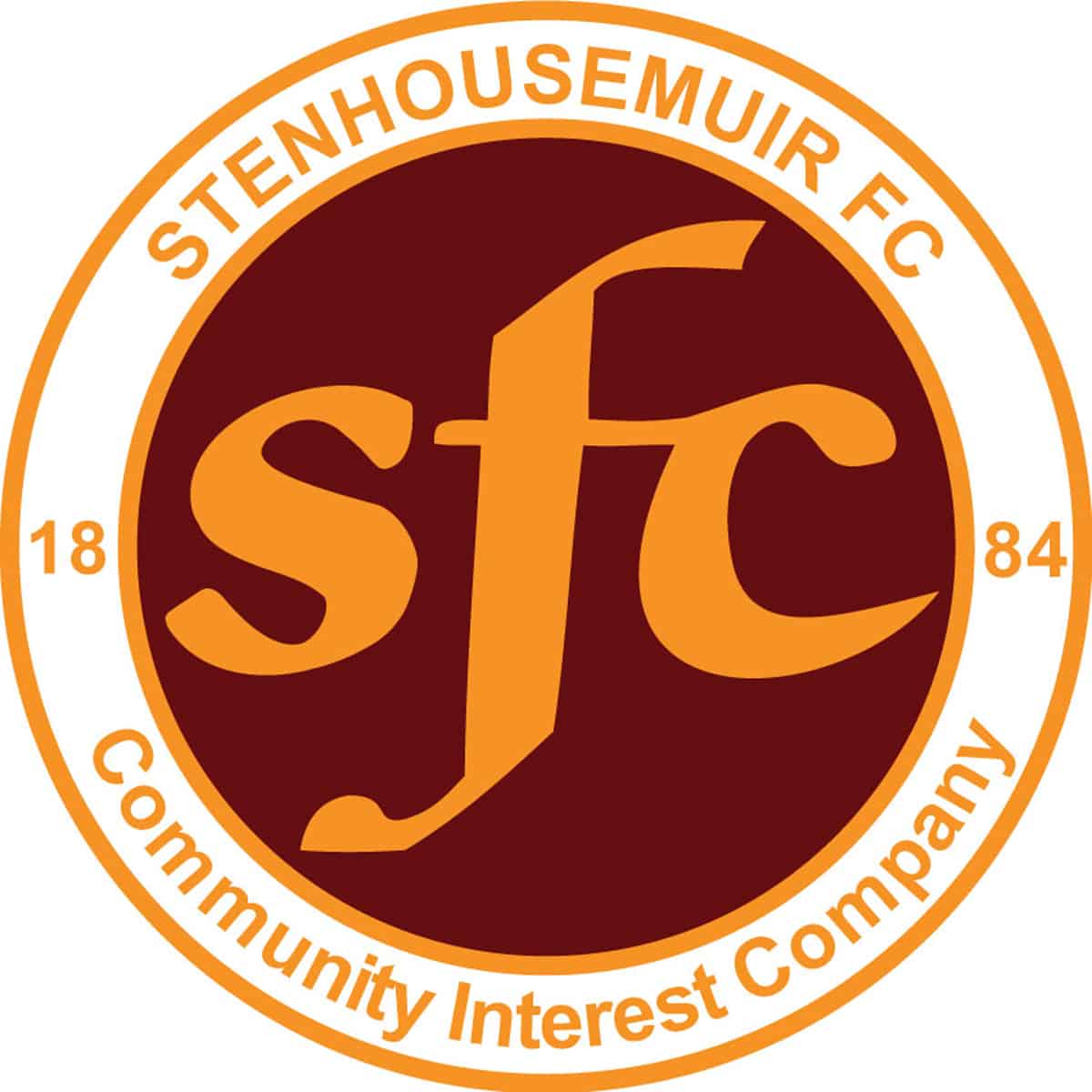 Stirlingshire Cup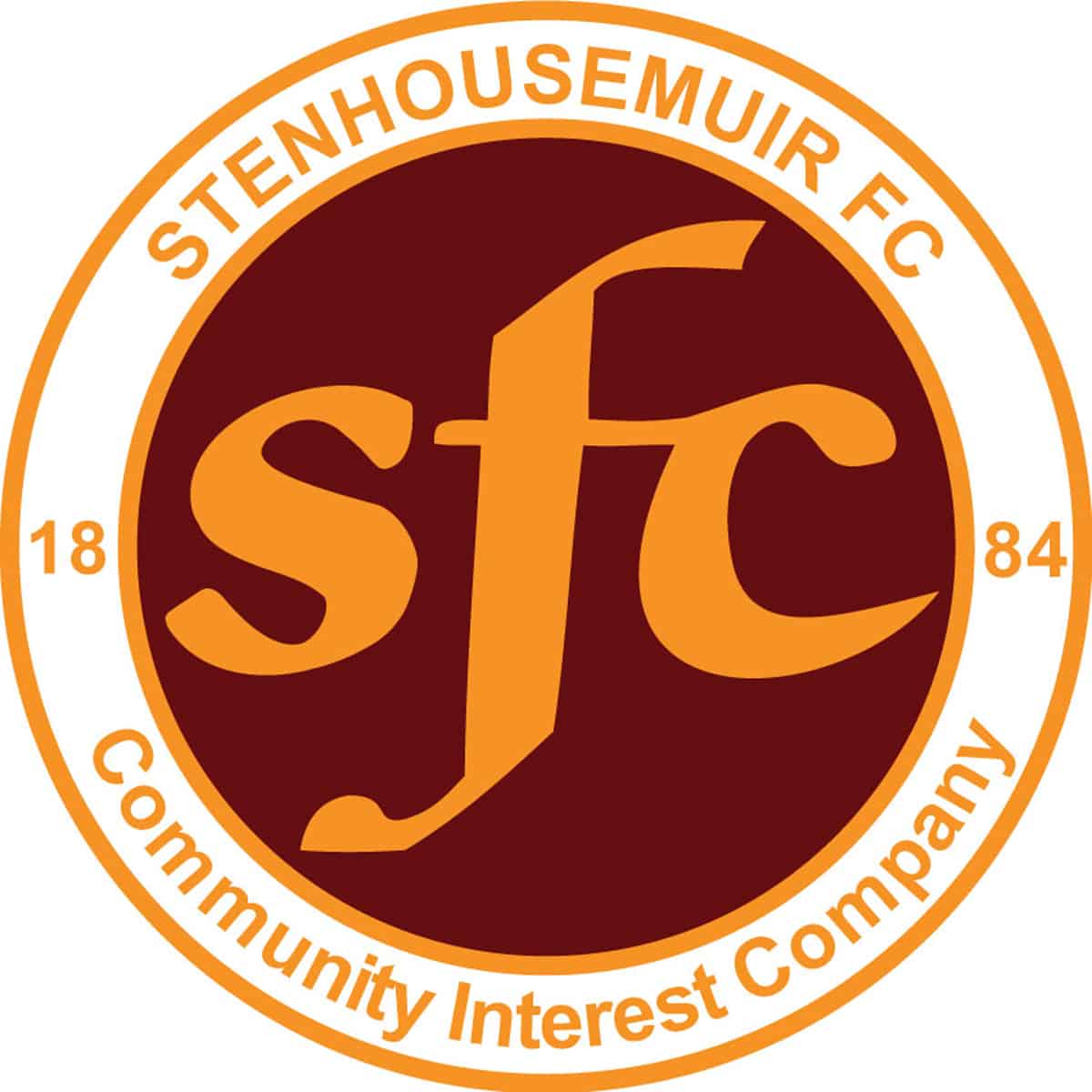 SPFL Ladbrokes League 1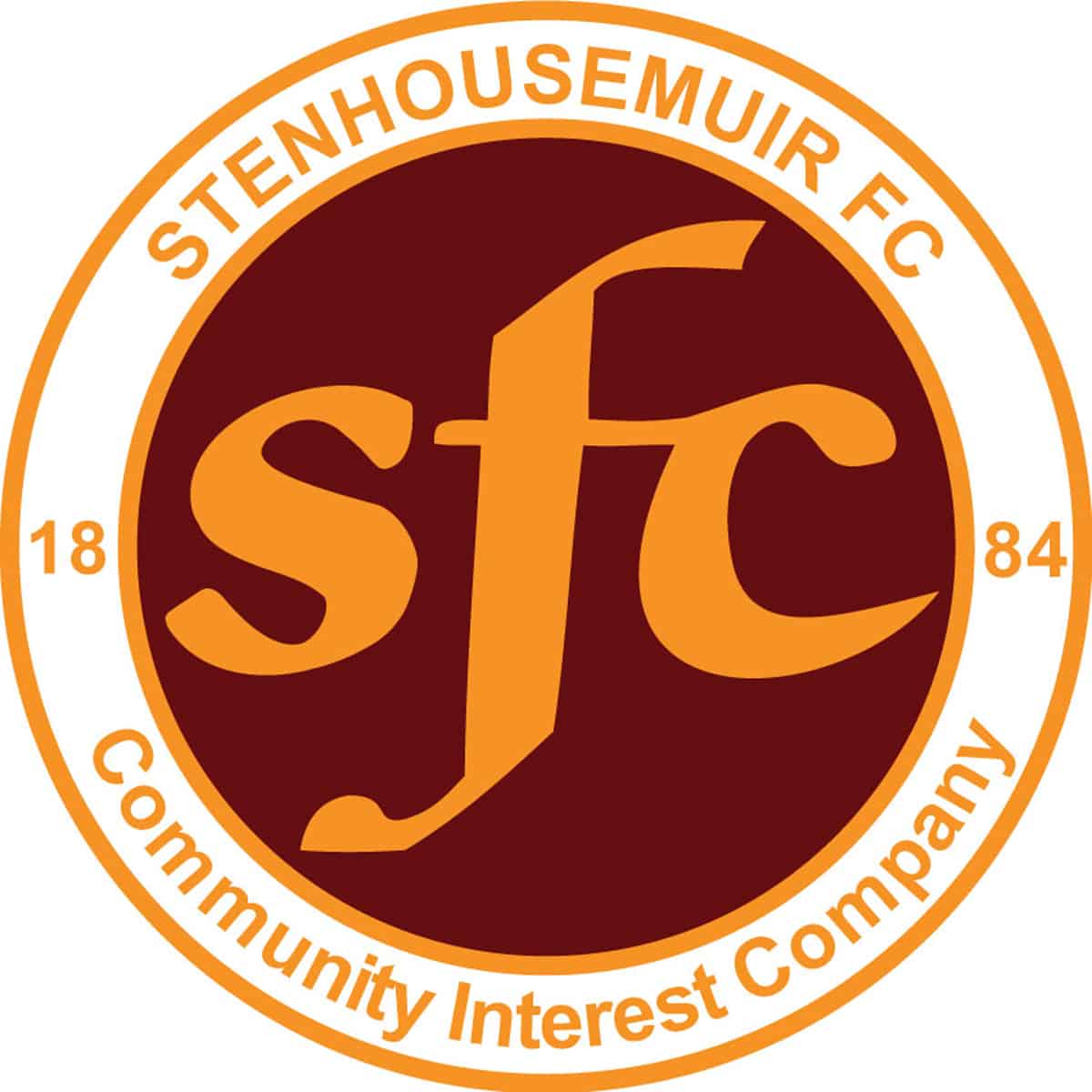 Betfred Cup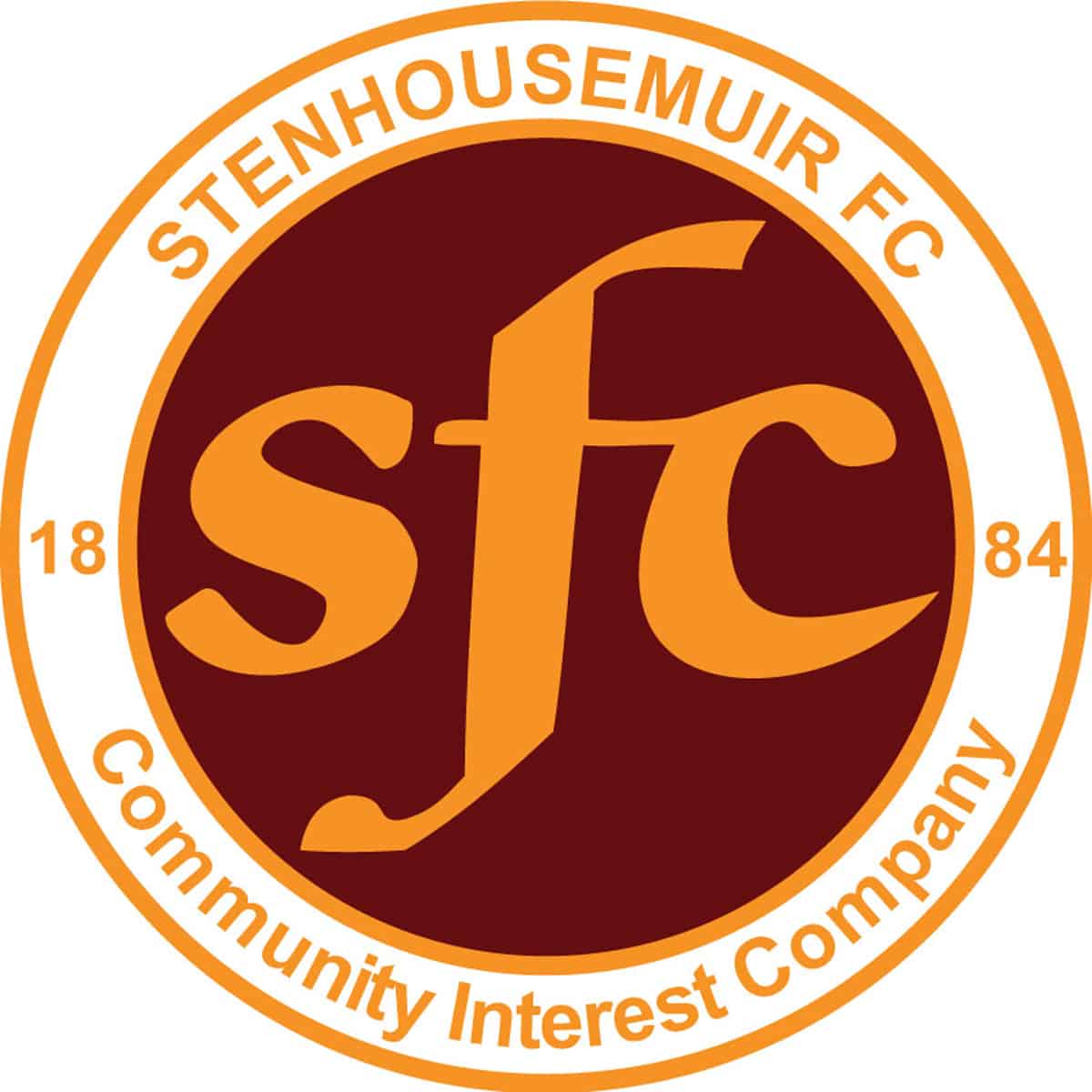 SPFL Ladbrokes League 1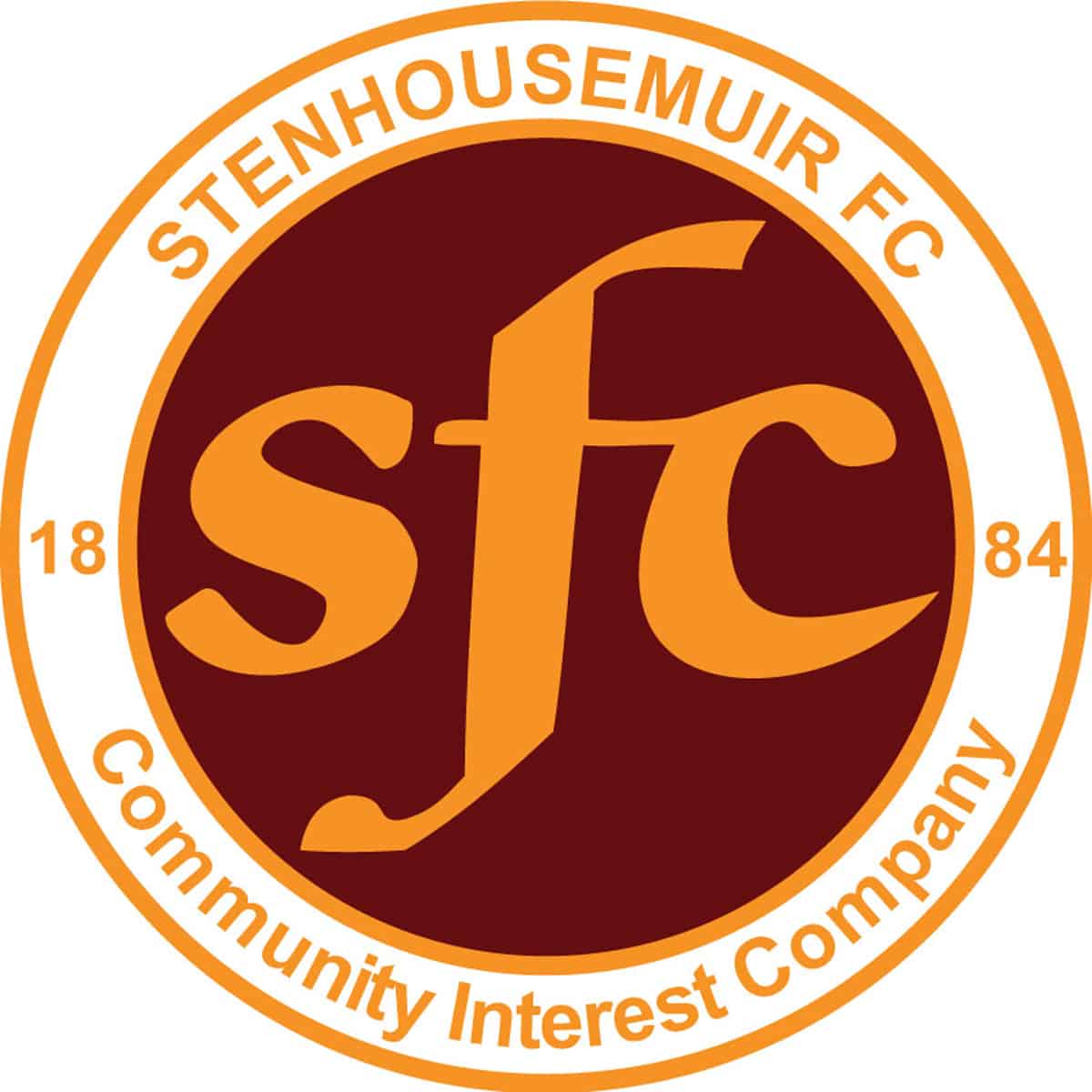 SPFL Ladbrokes League 1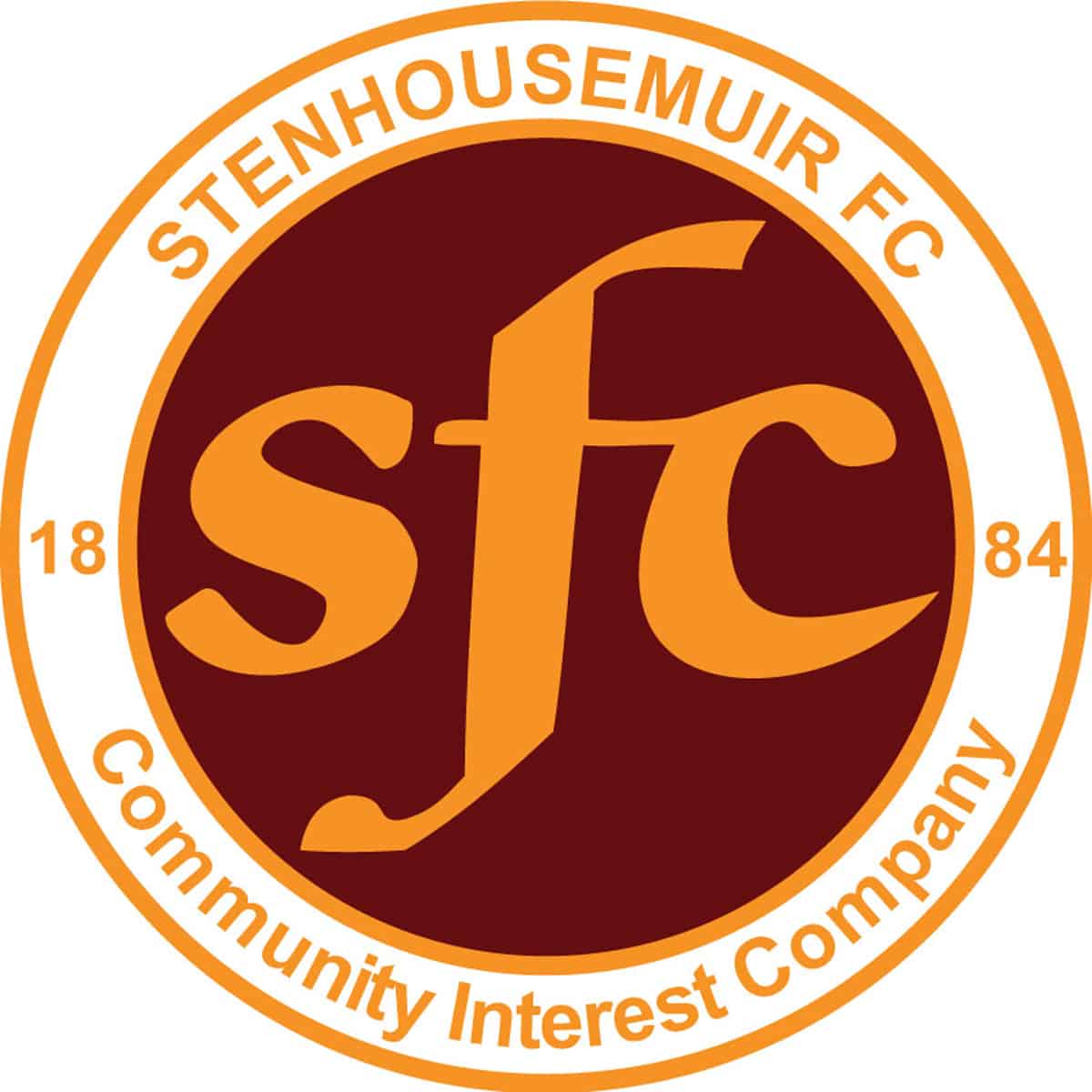 Petrofac Training Cup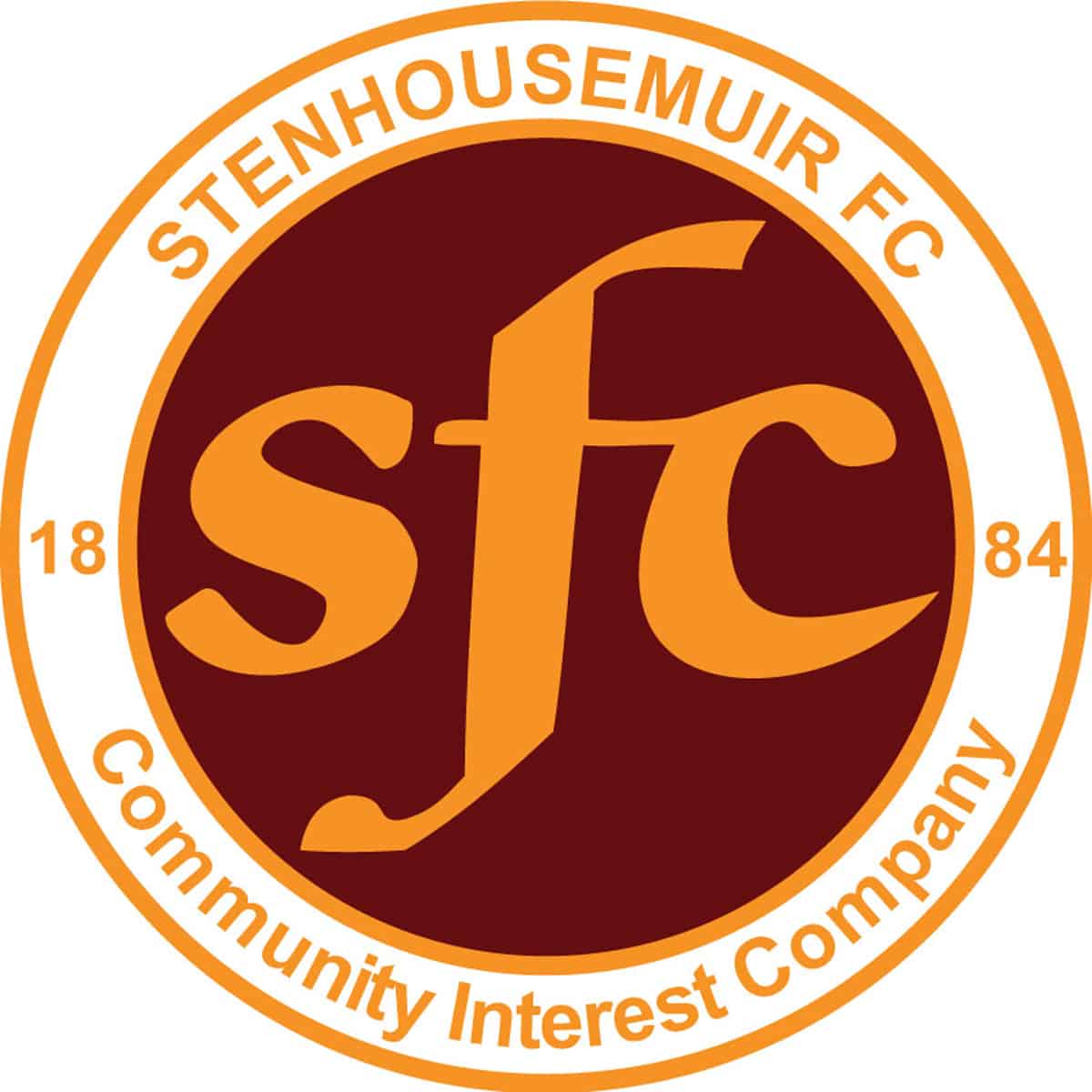 SPFL Ladbrokes League 1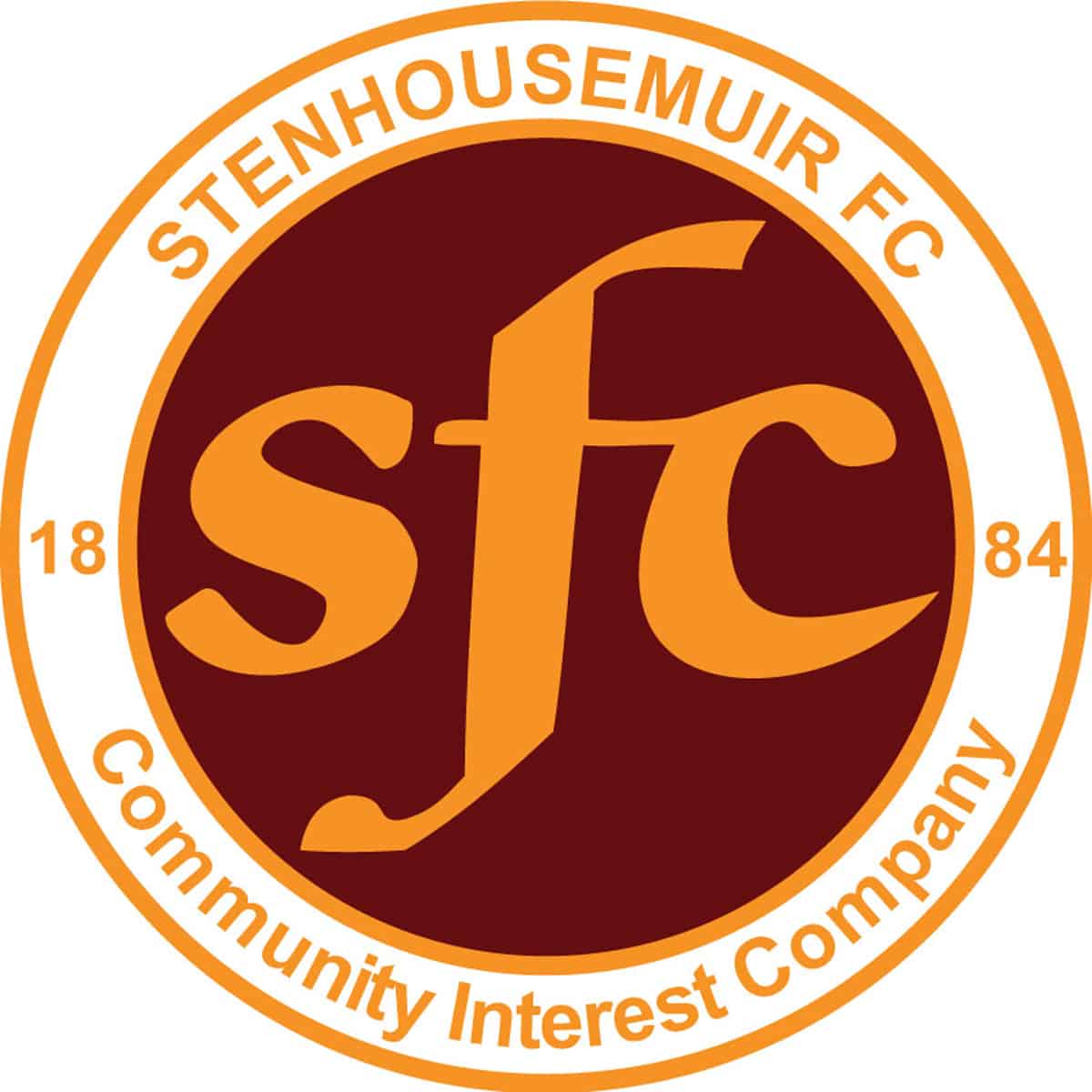 Betfred Cup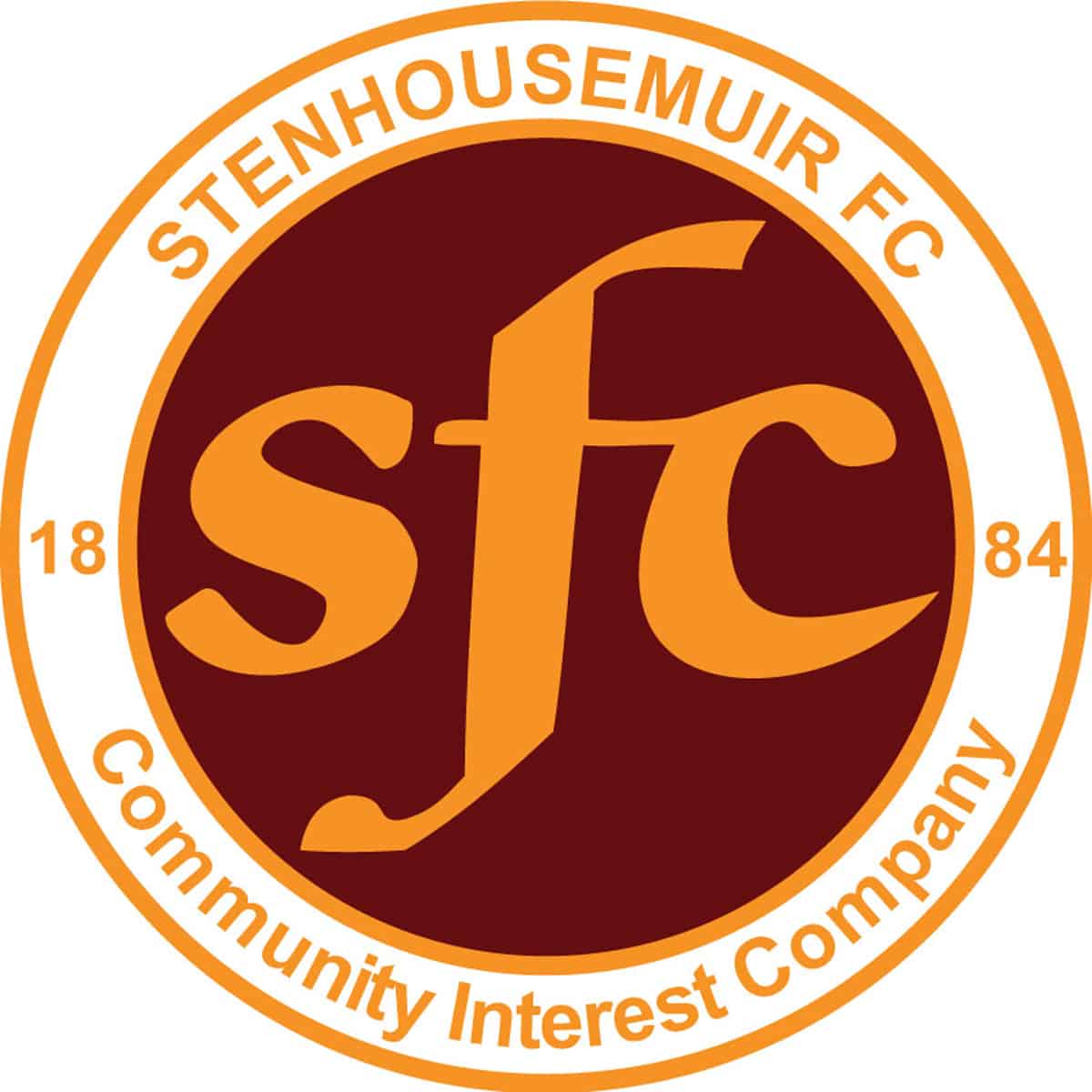 Petrofac Training Cup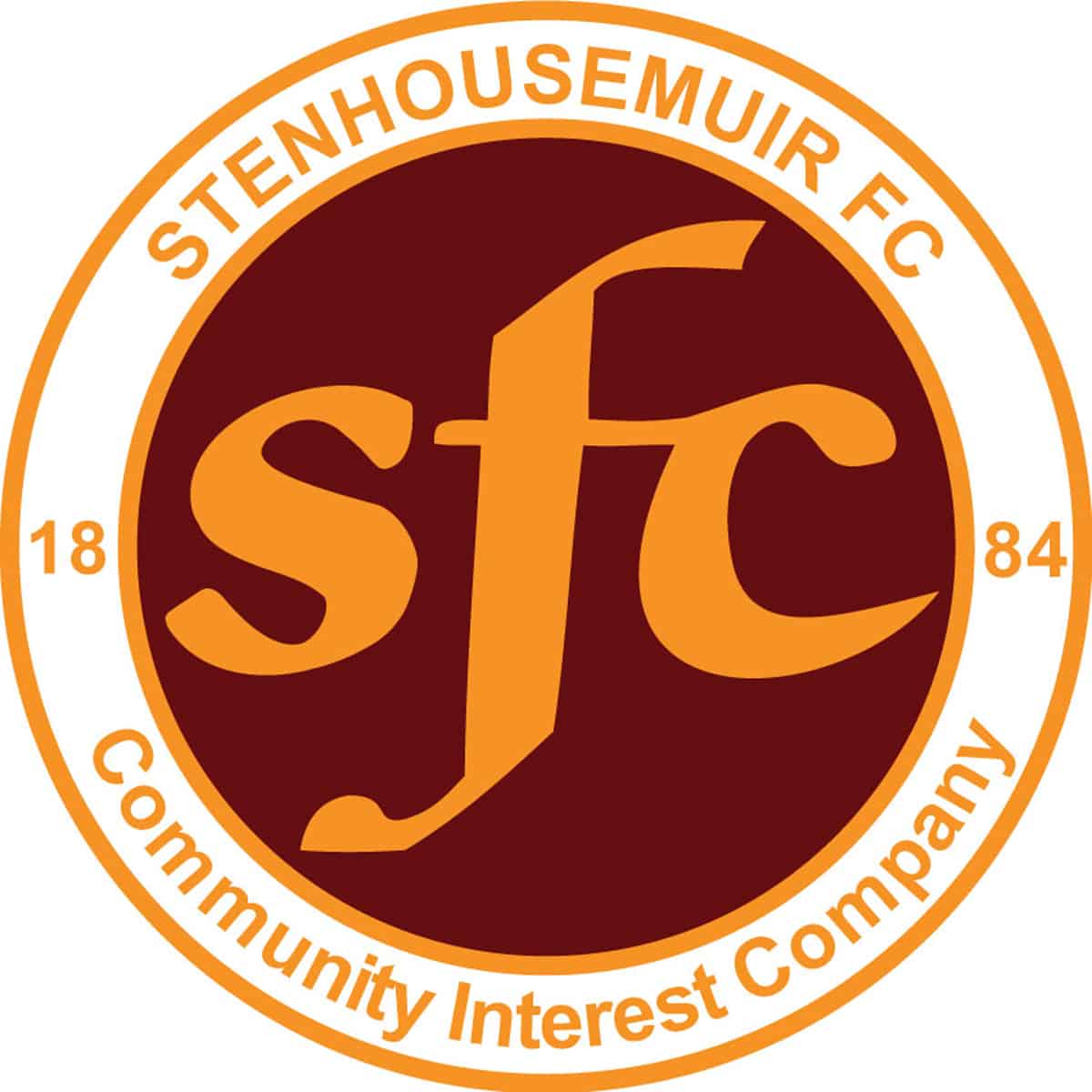 Stirlingshire Cup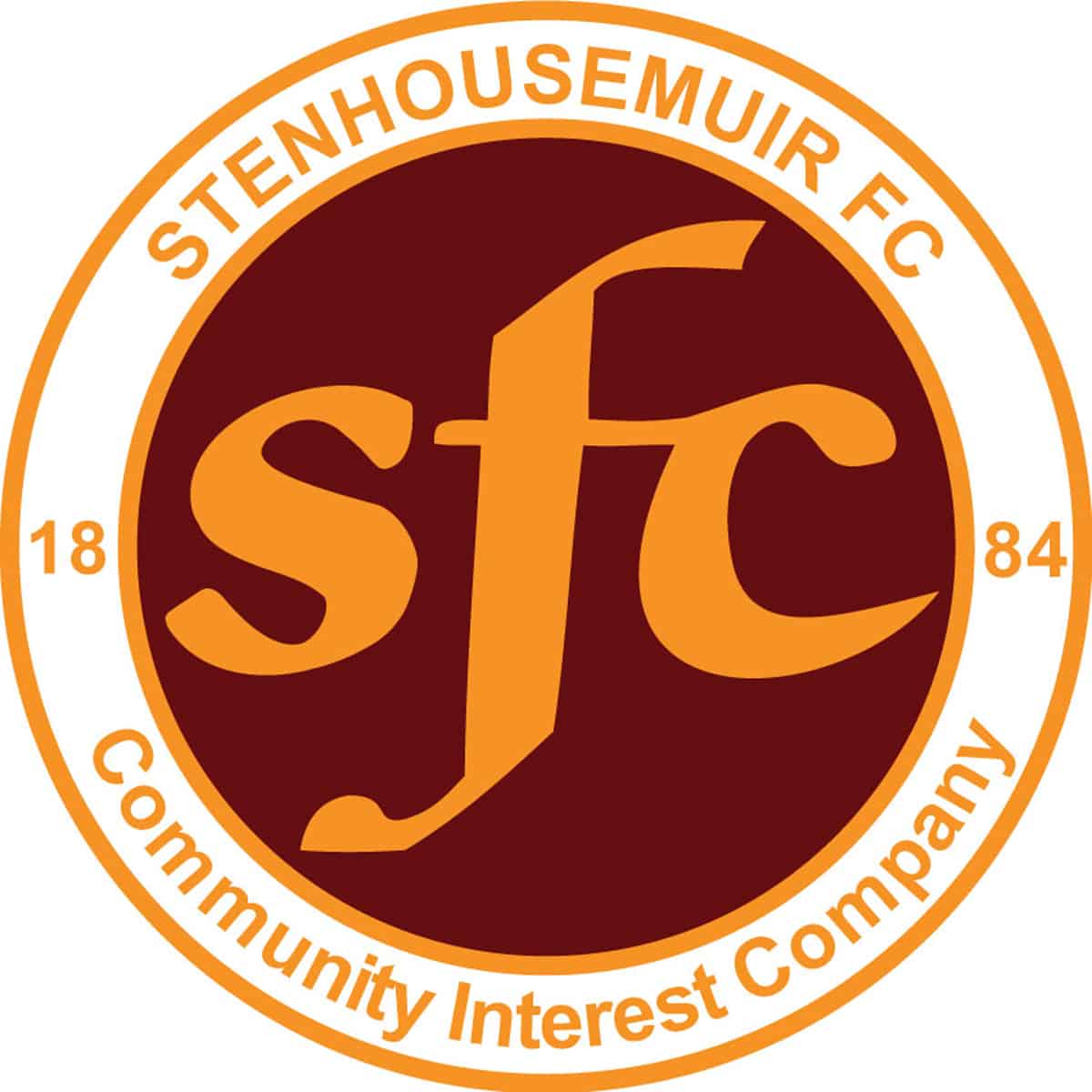 Friendly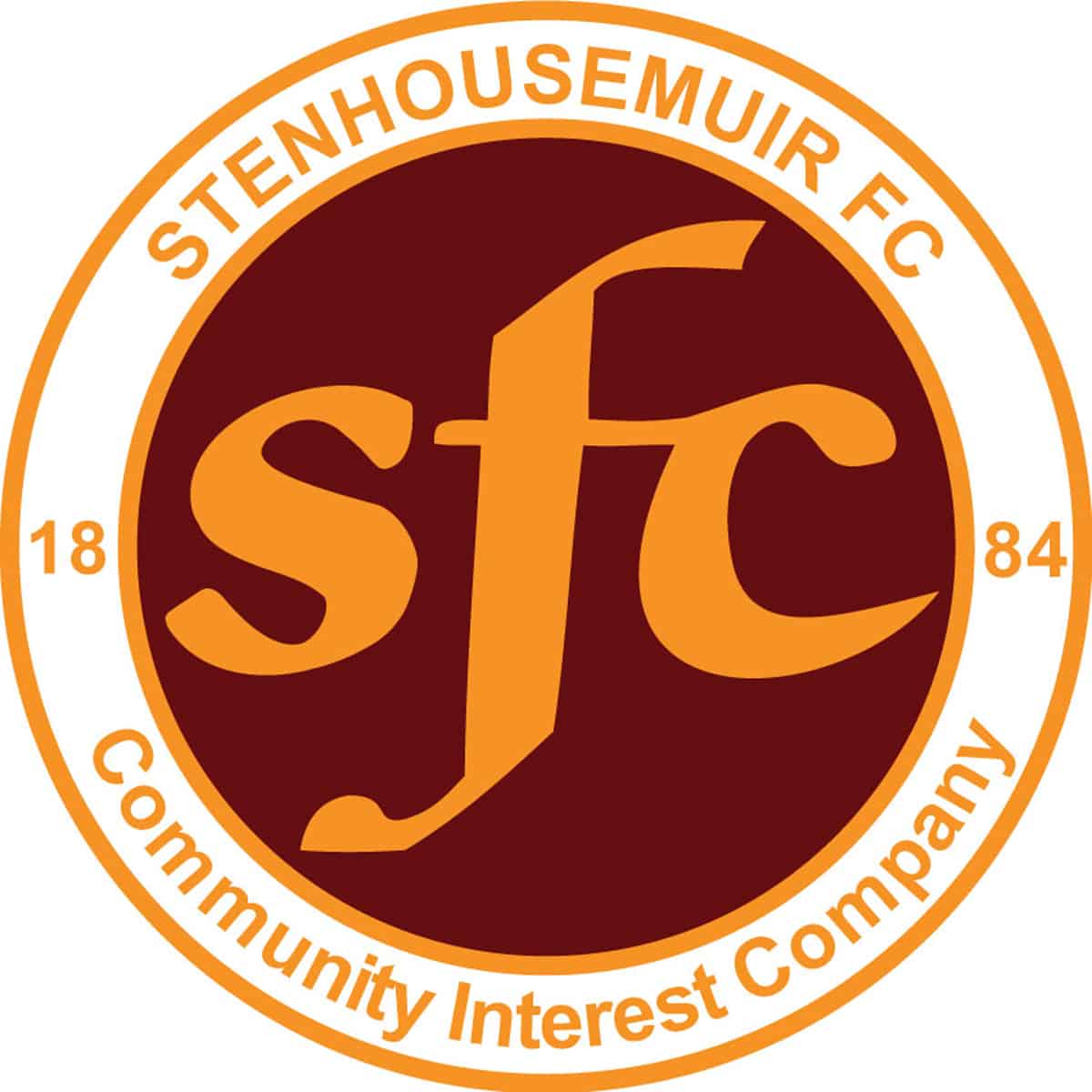 Friendly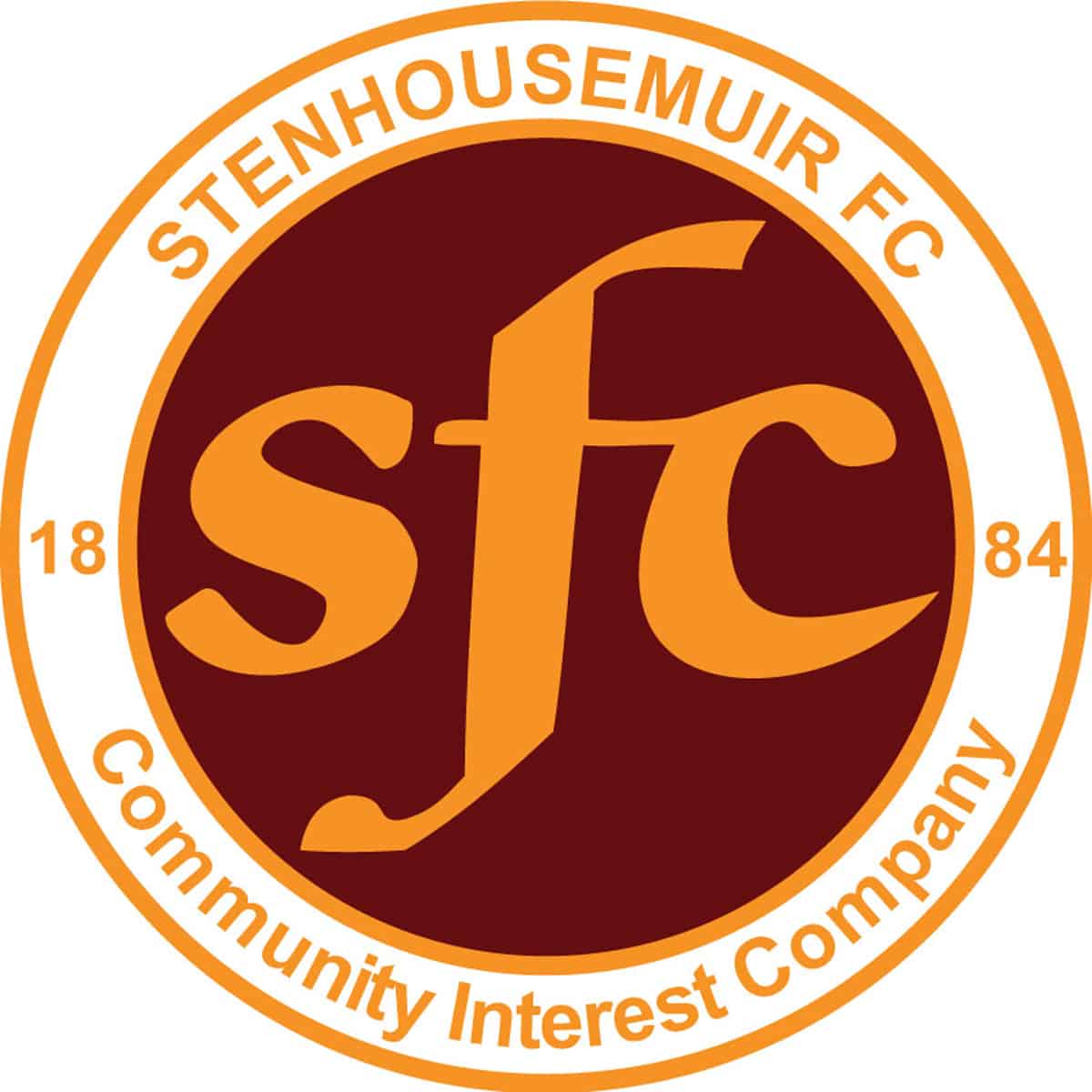 Friendly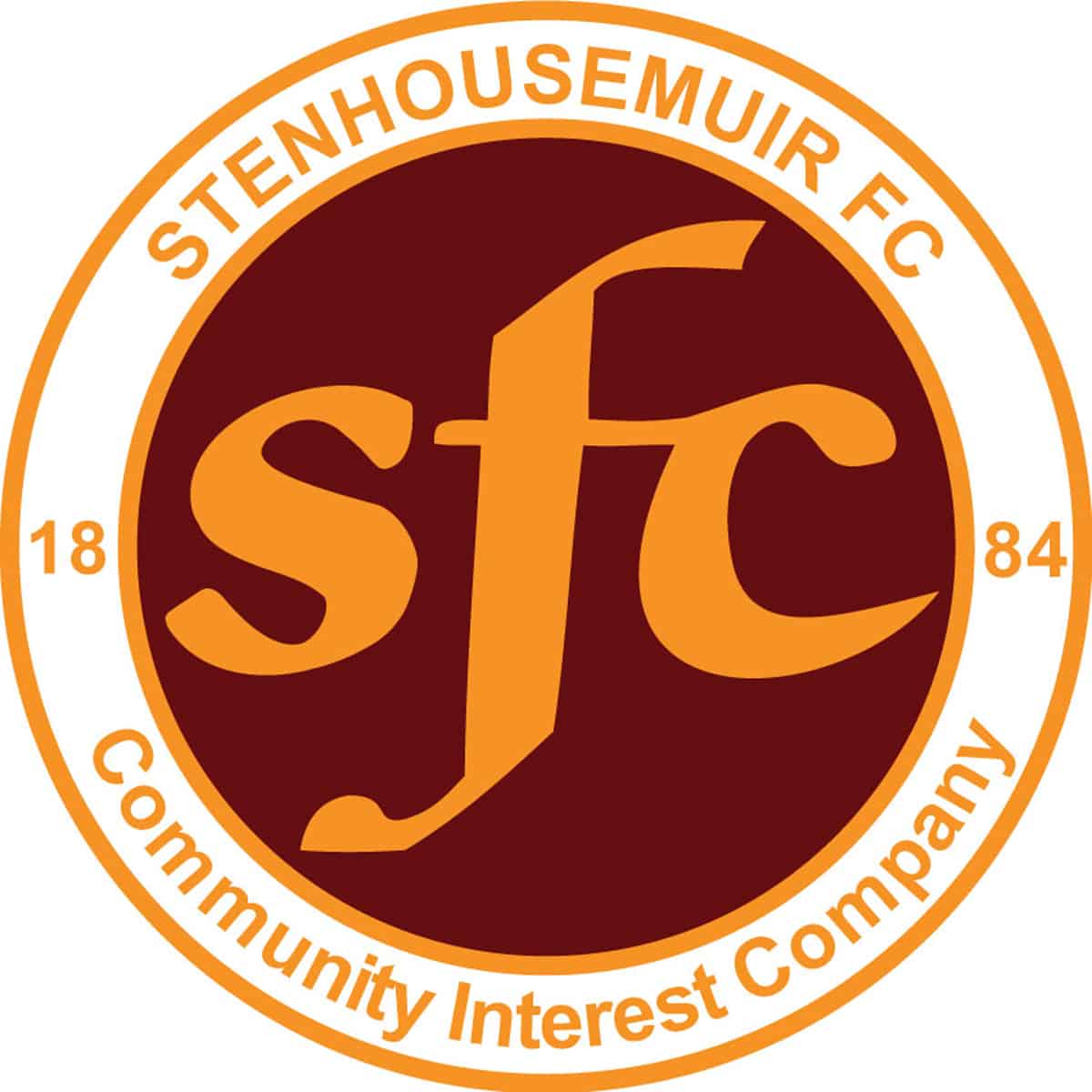 Friendly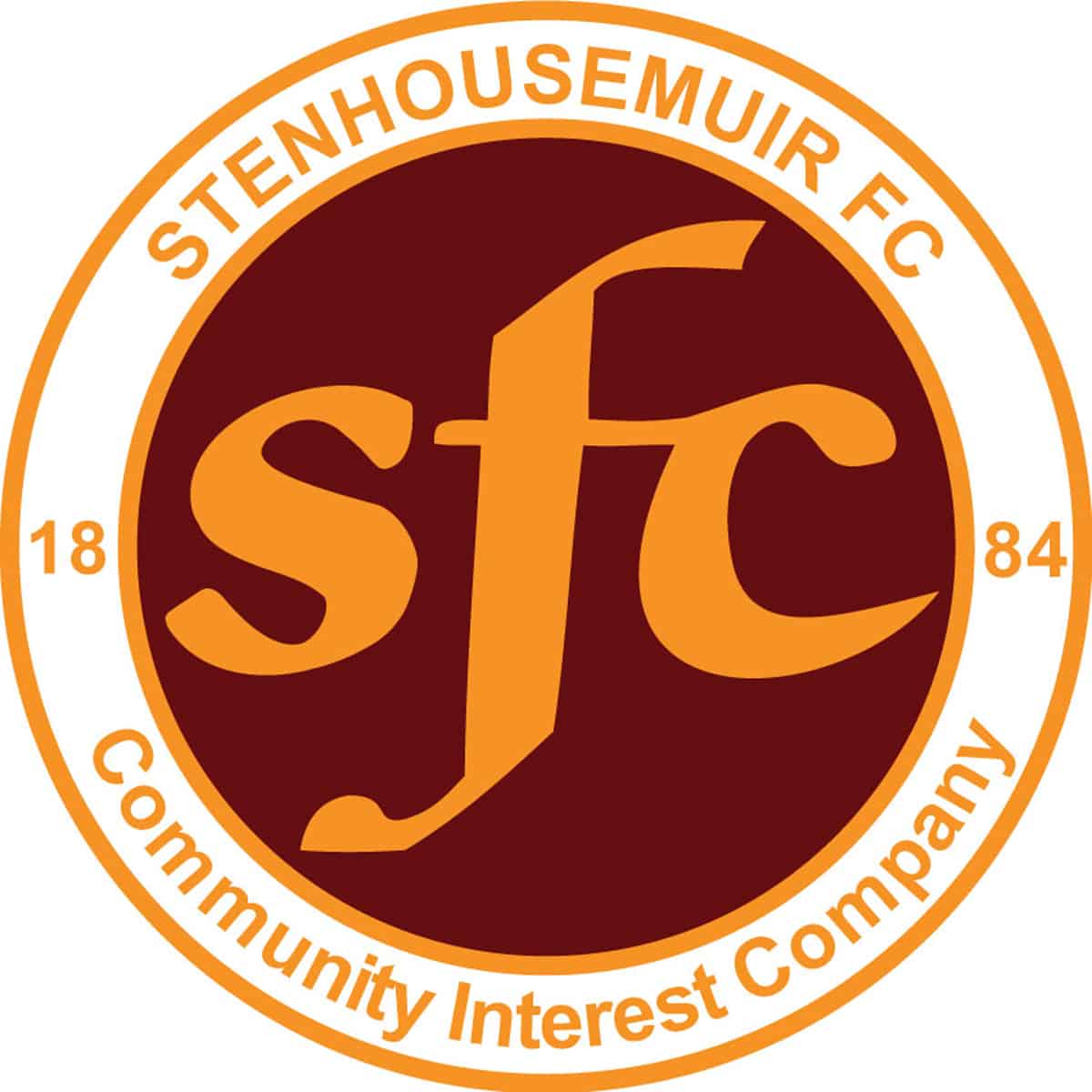 SPFL Ladbrokes League 1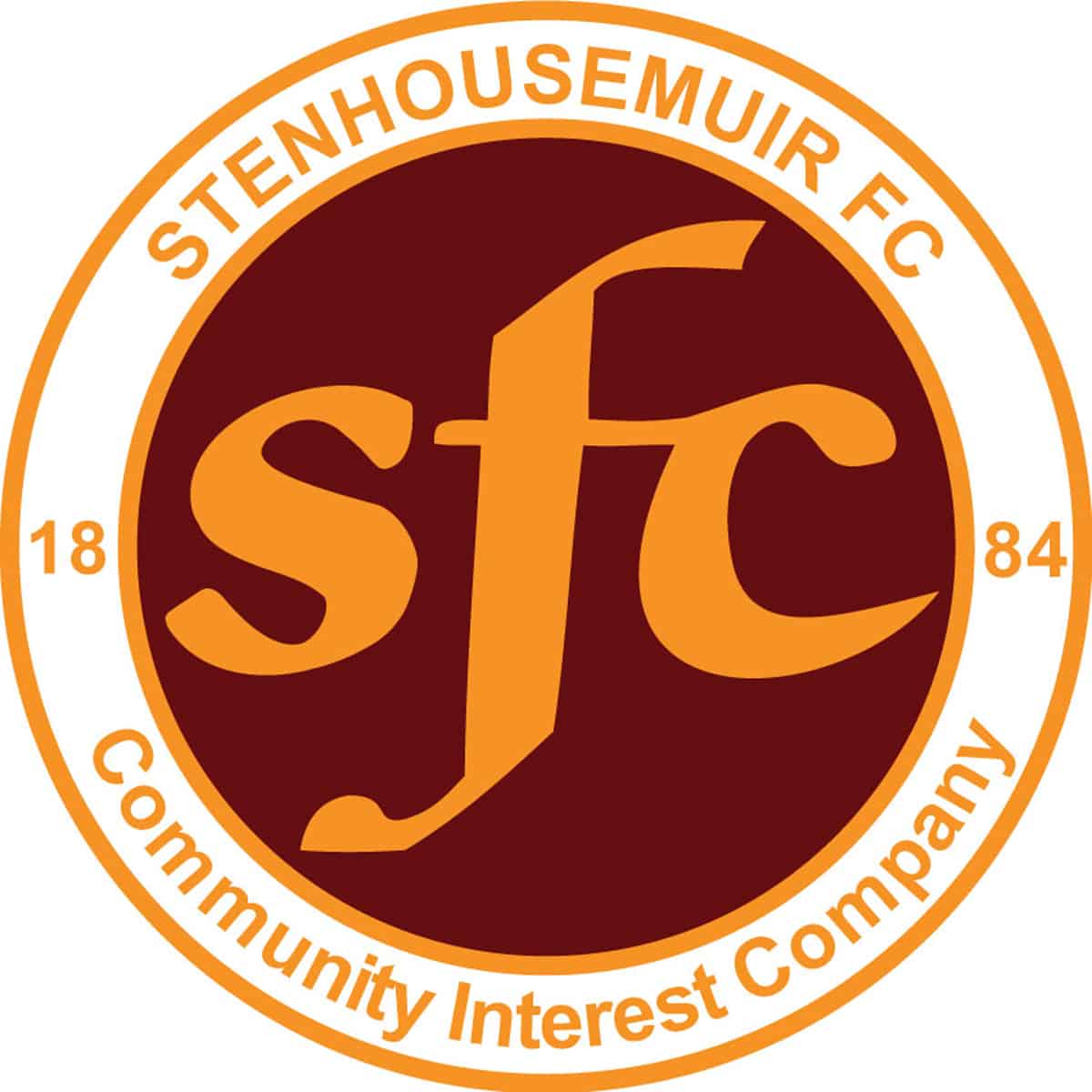 SPFL Ladbrokes League 1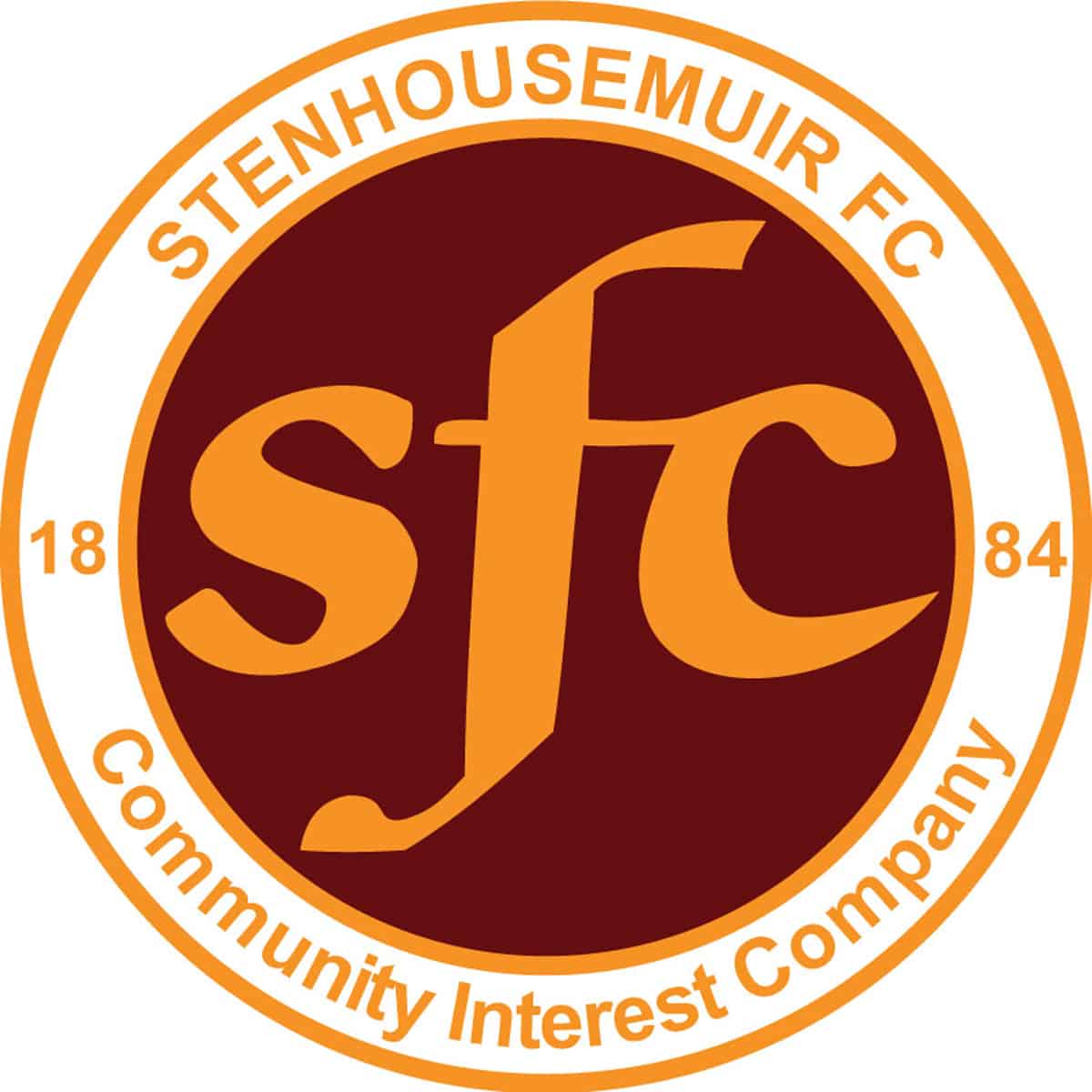 SPFL Ladbrokes League 1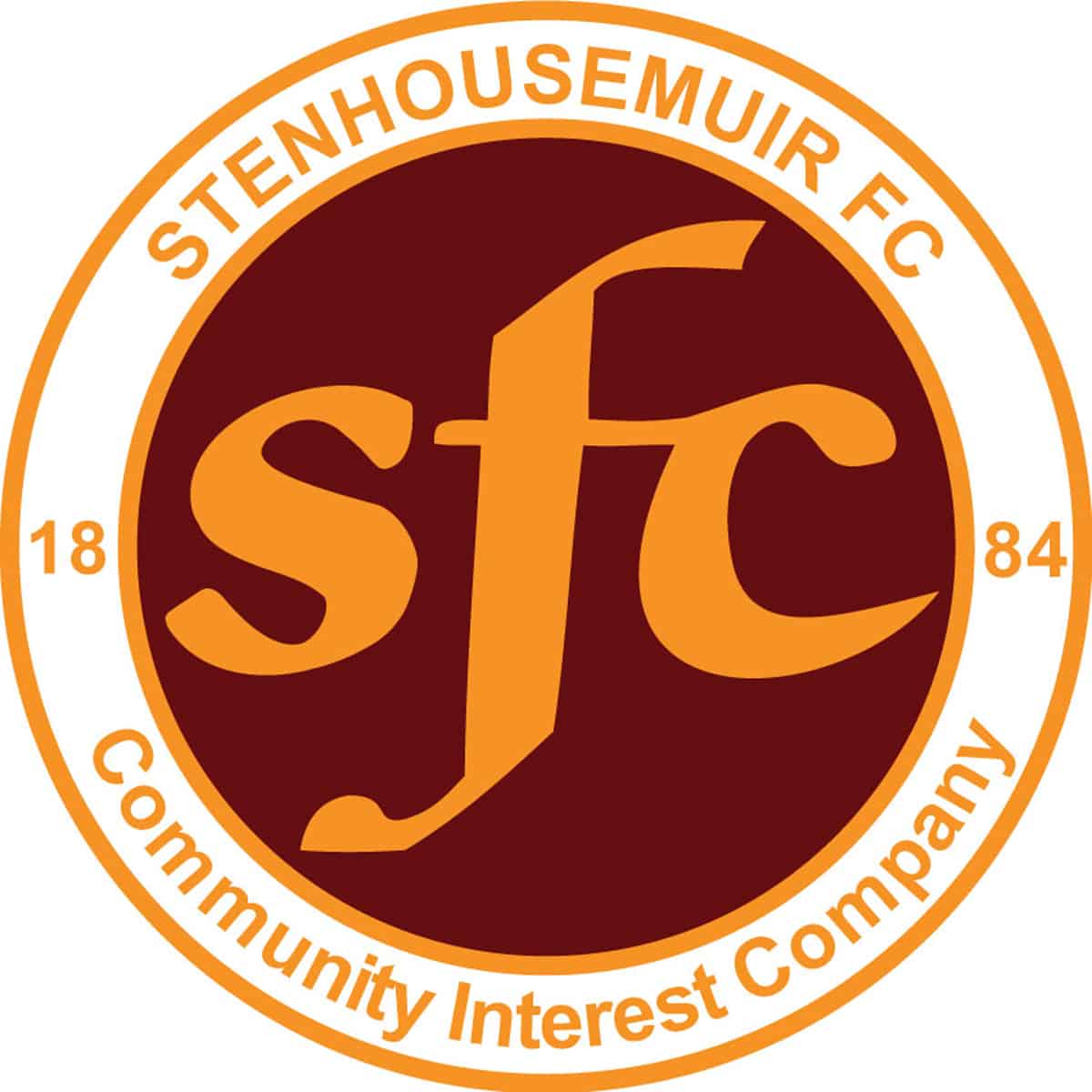 SPFL Ladbrokes League 1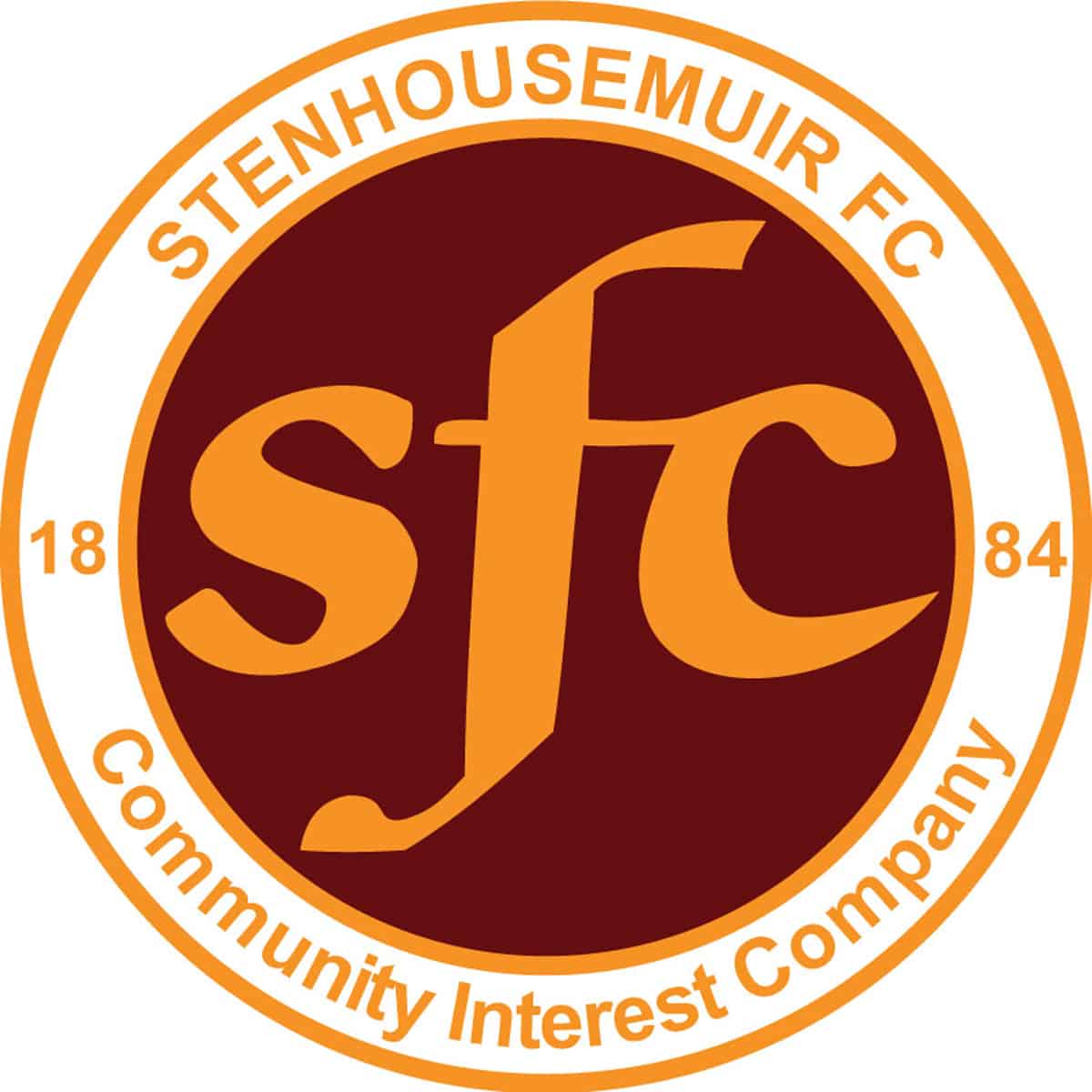 SPFL Ladbrokes League 1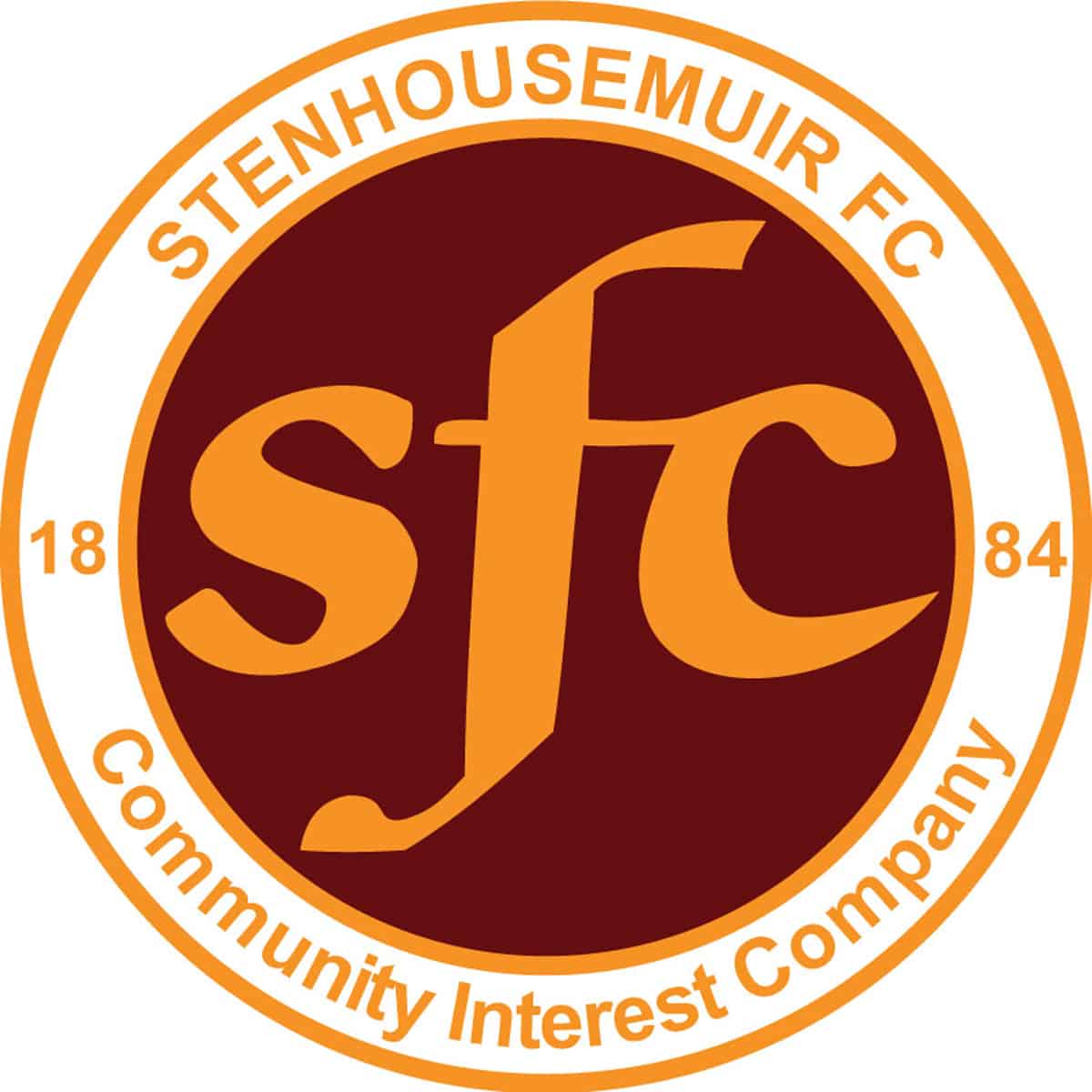 SPFL Ladbrokes League 1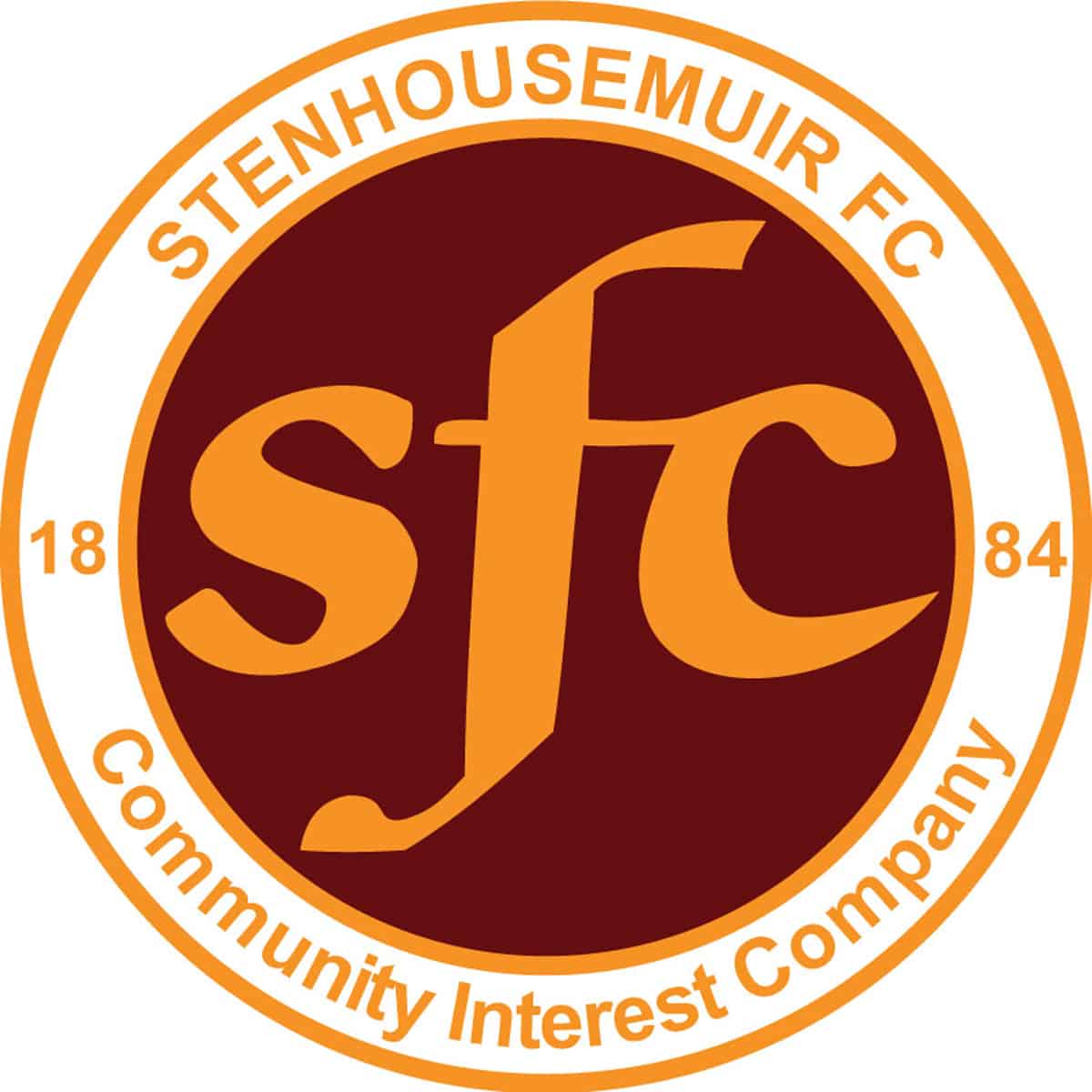 SPFL Ladbrokes League 1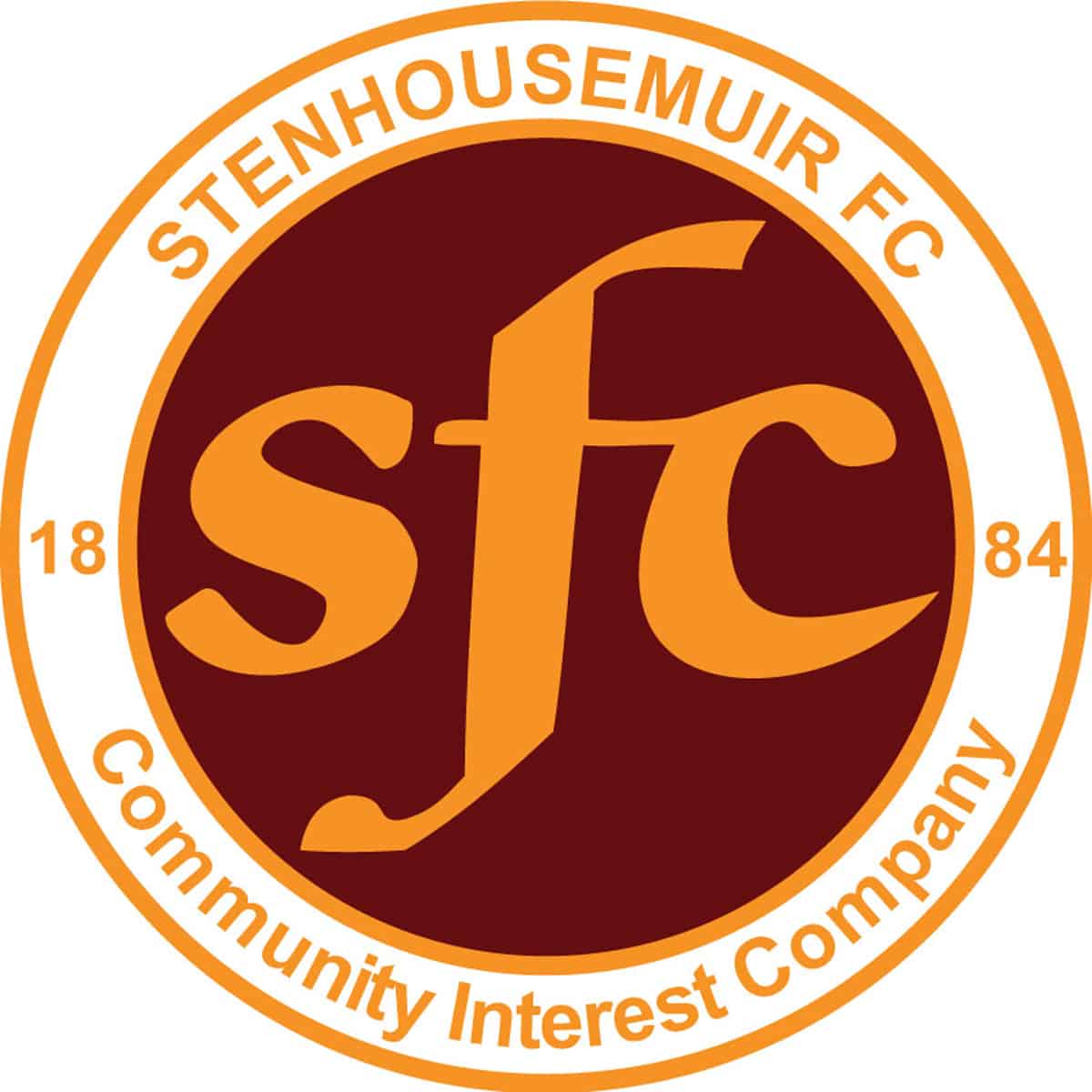 SPFL Ladbrokes League 1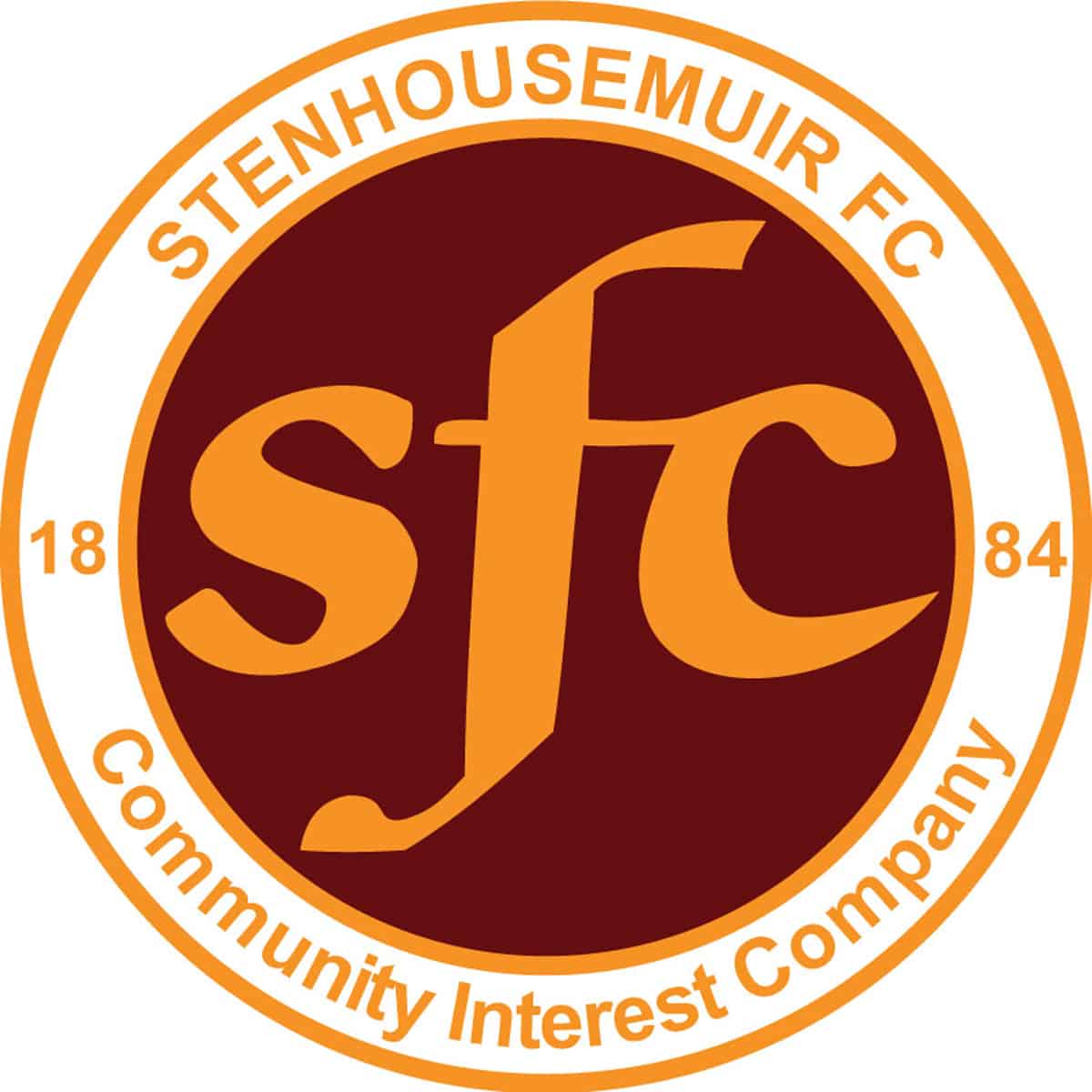 SPFL Ladbrokes League 1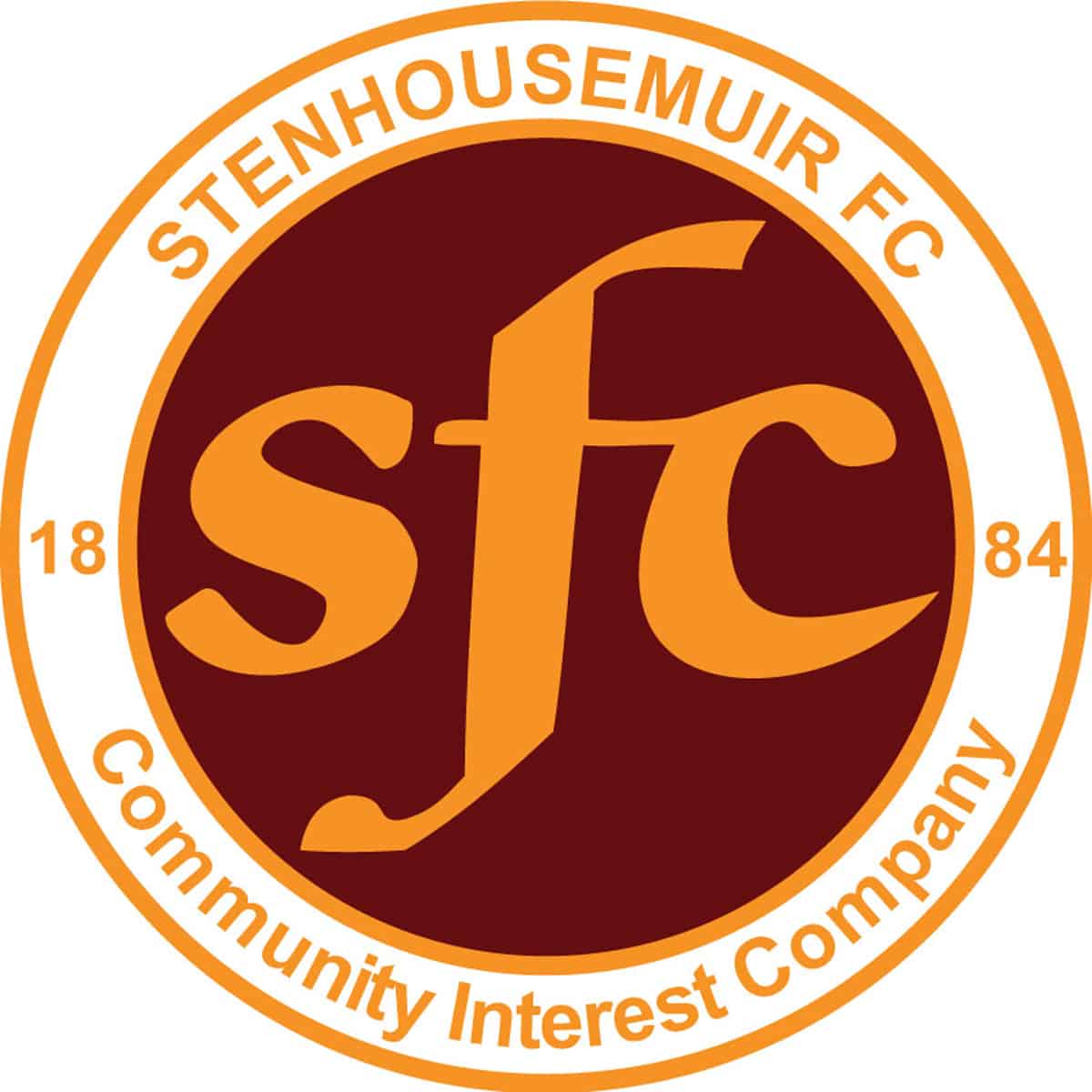 SPFL Ladbrokes League 1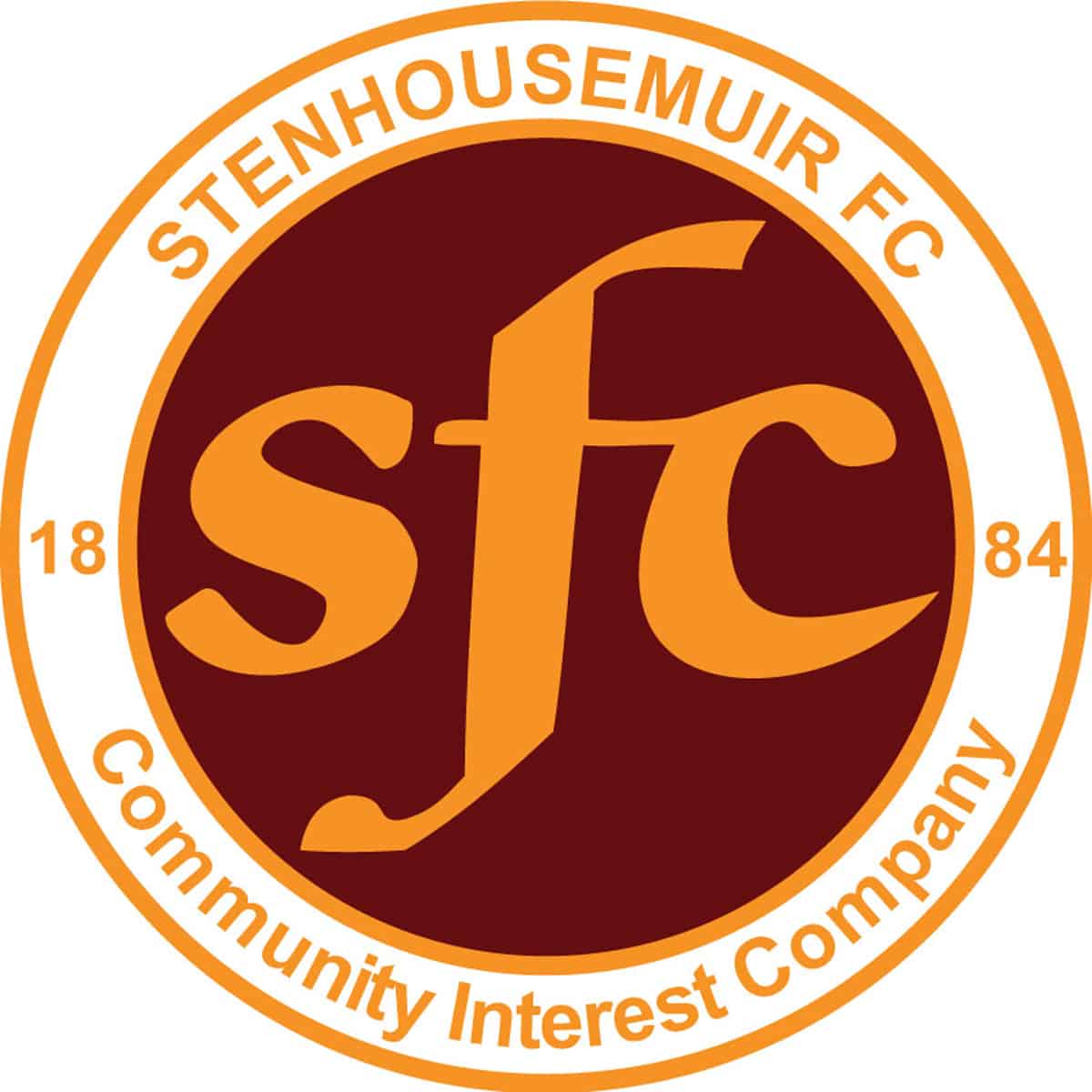 SPFL Ladbrokes League 1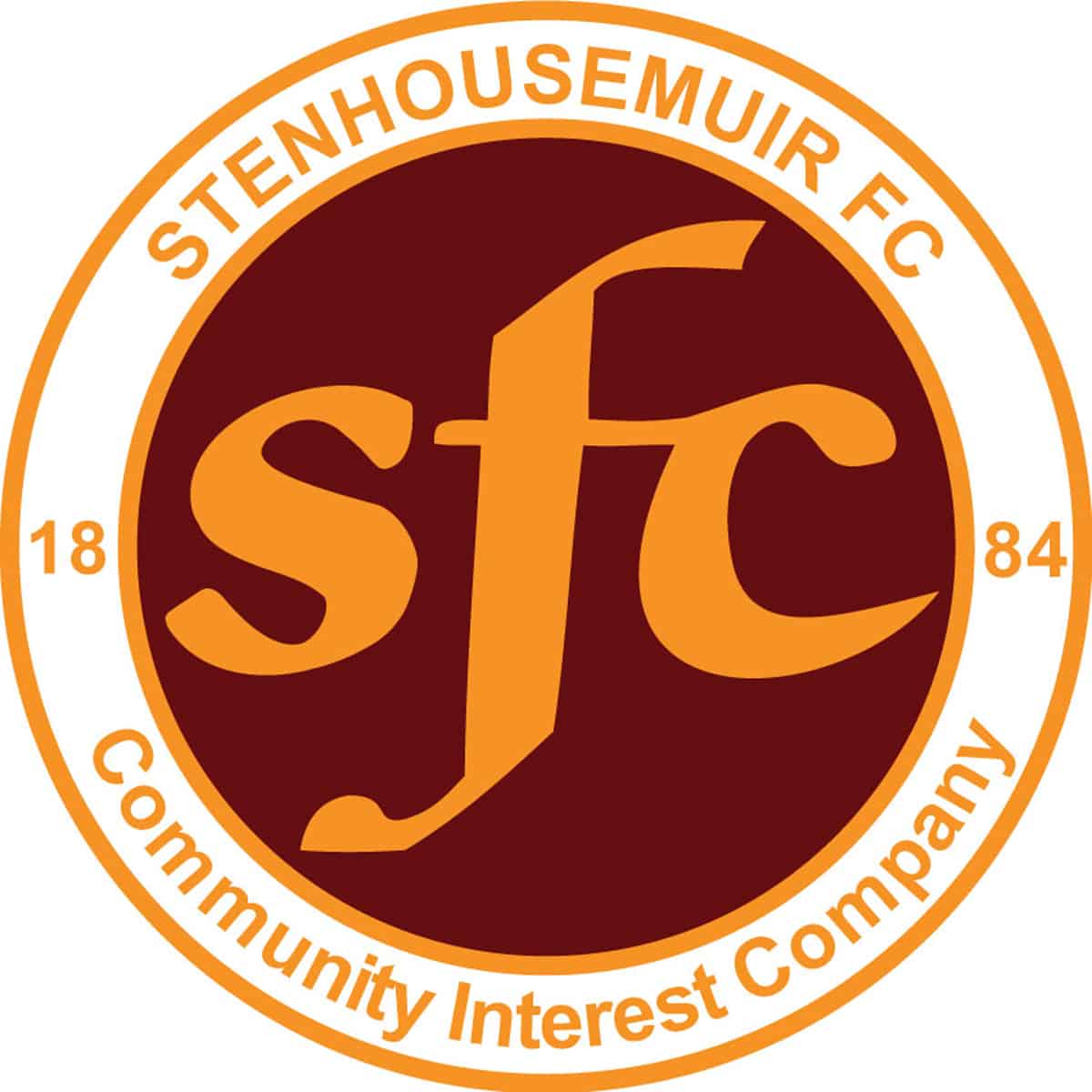 SPFL Ladbrokes League 1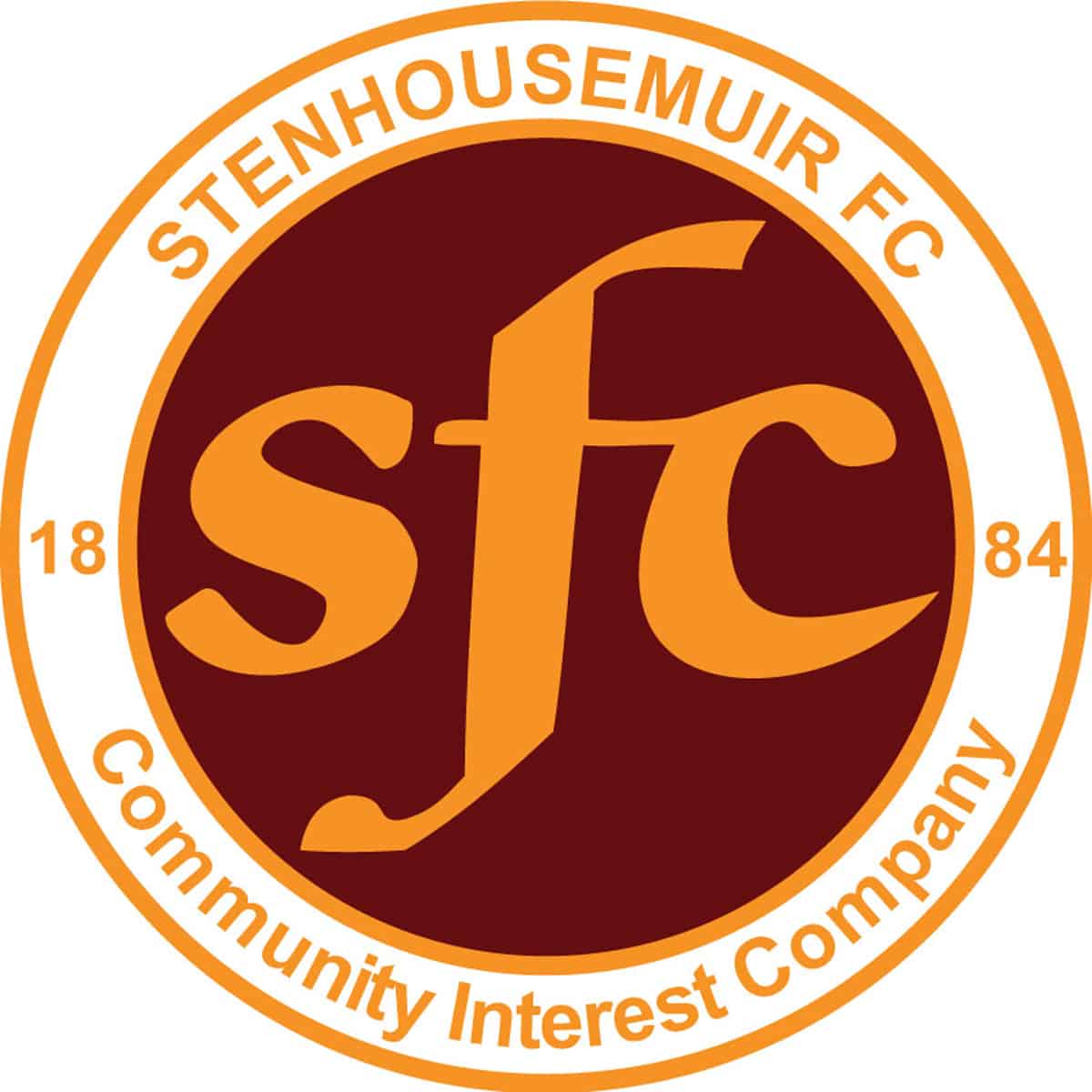 SPFL Ladbrokes League 1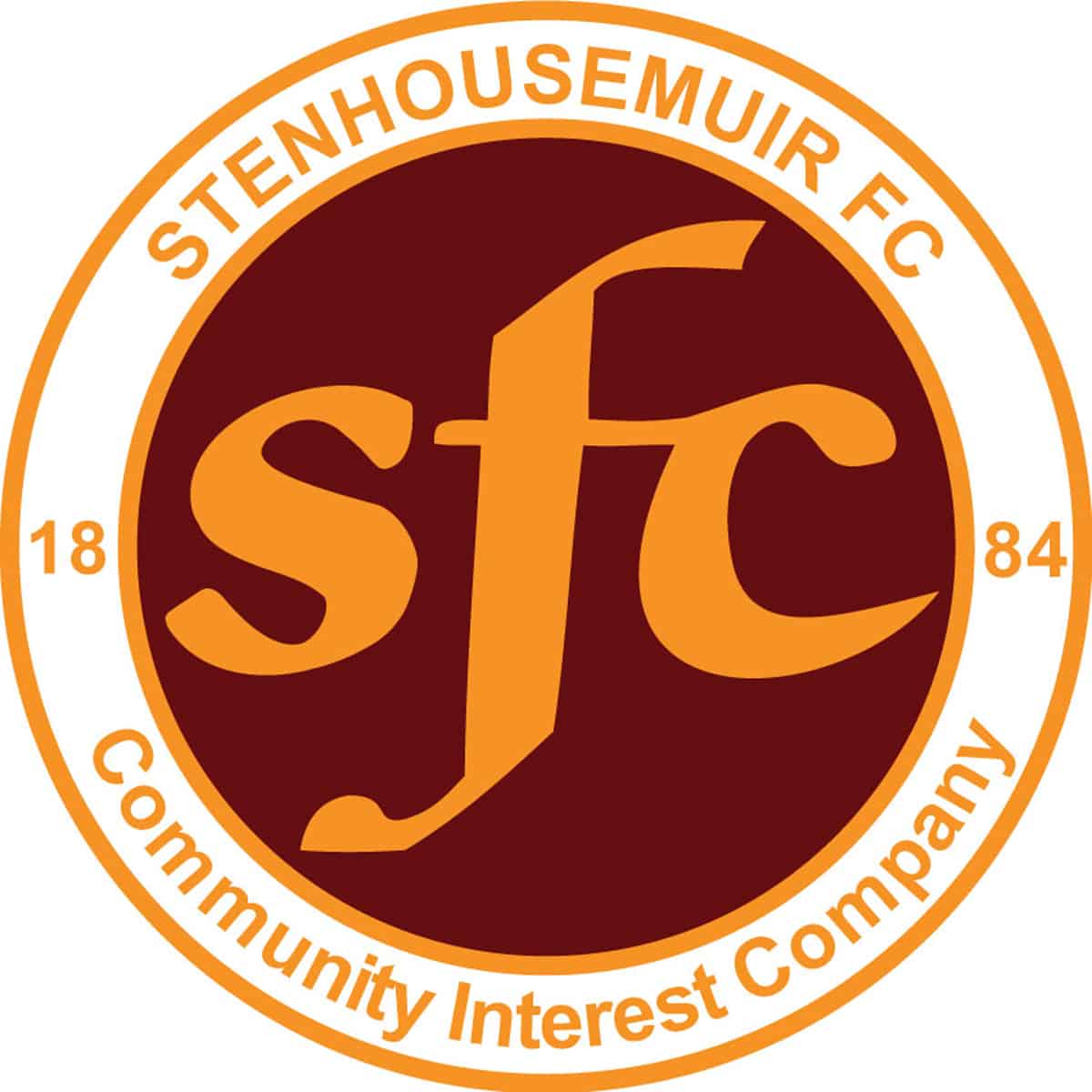 SPFL Ladbrokes League 1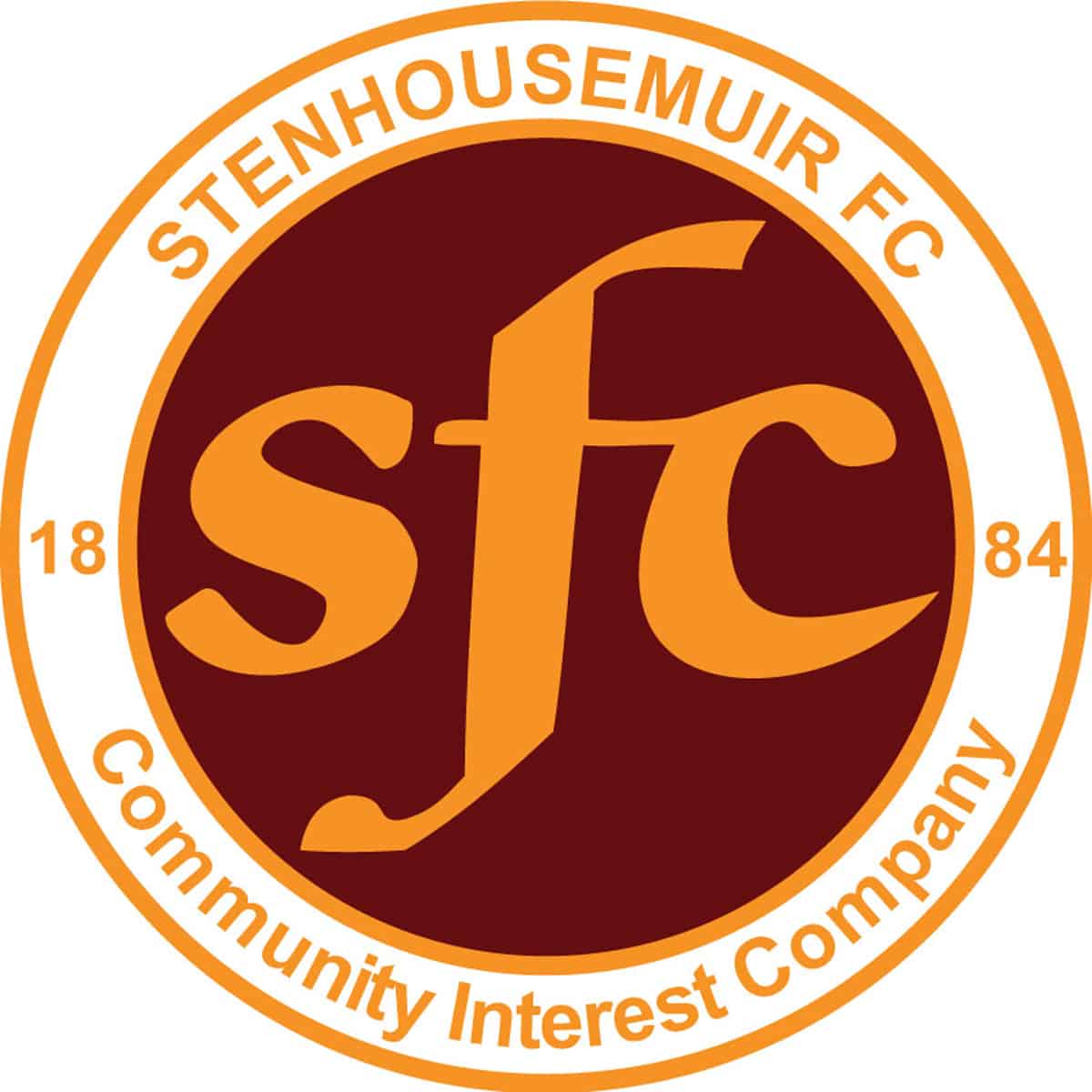 SPFL Ladbrokes League 1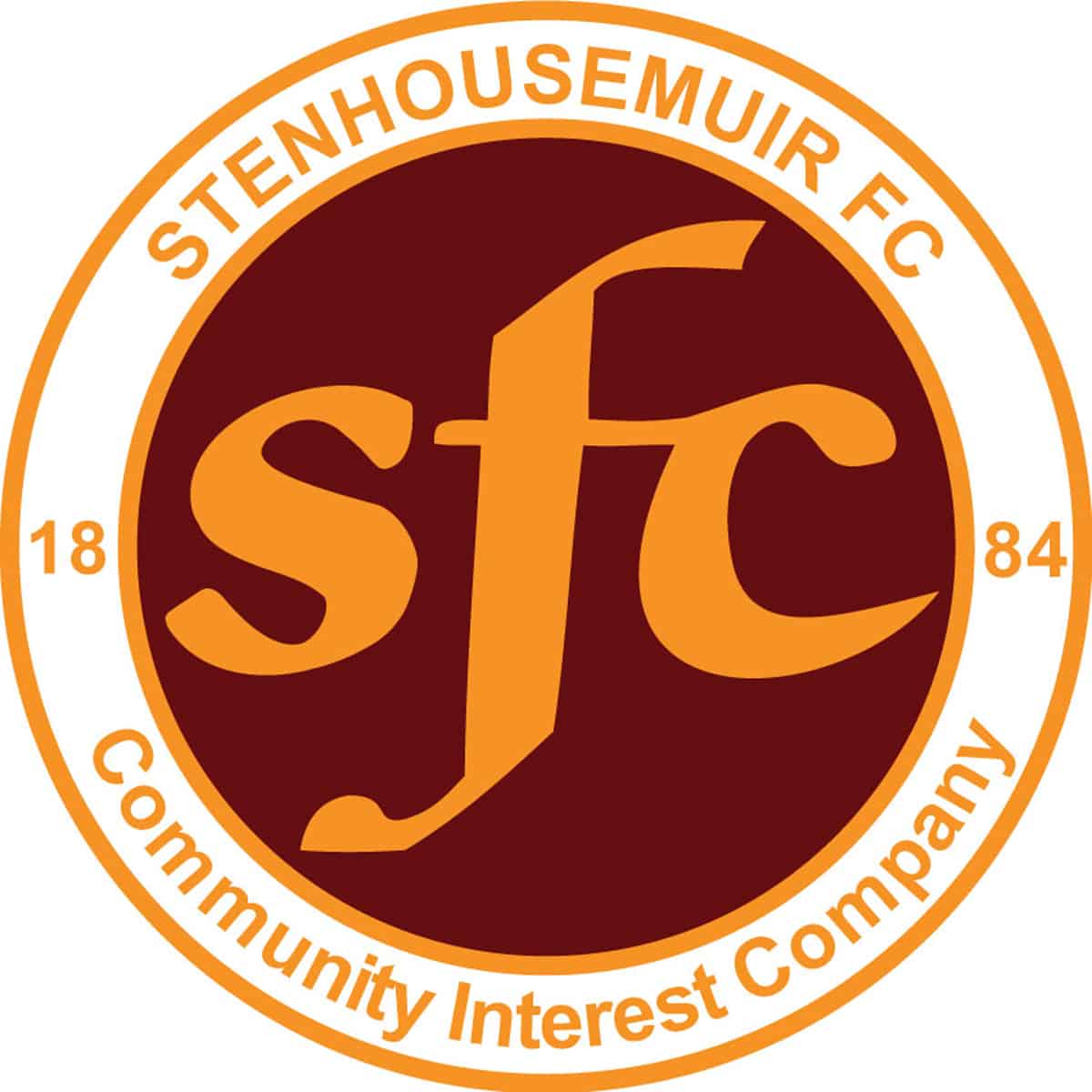 SPFL Ladbrokes League 1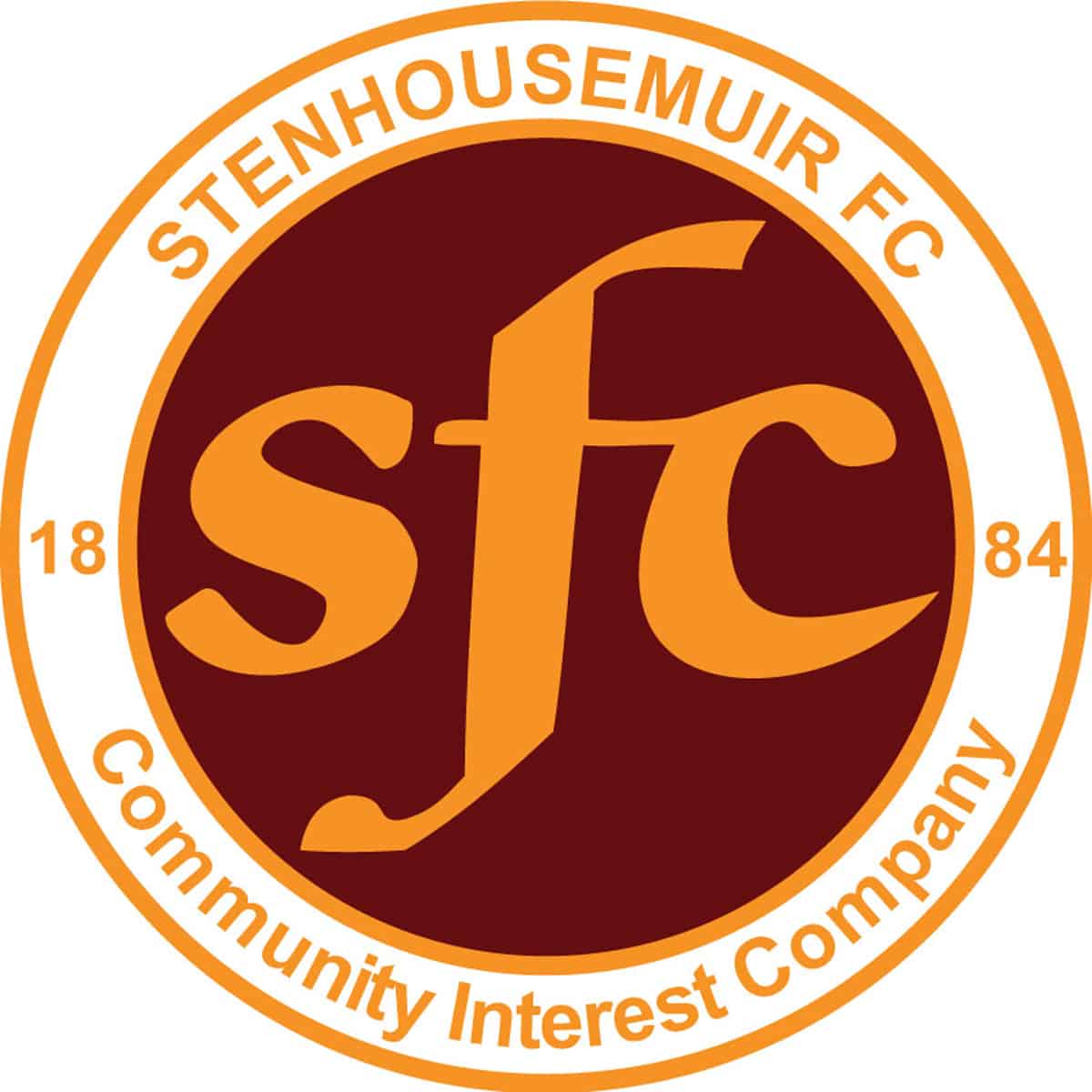 SPFL Ladbrokes League 1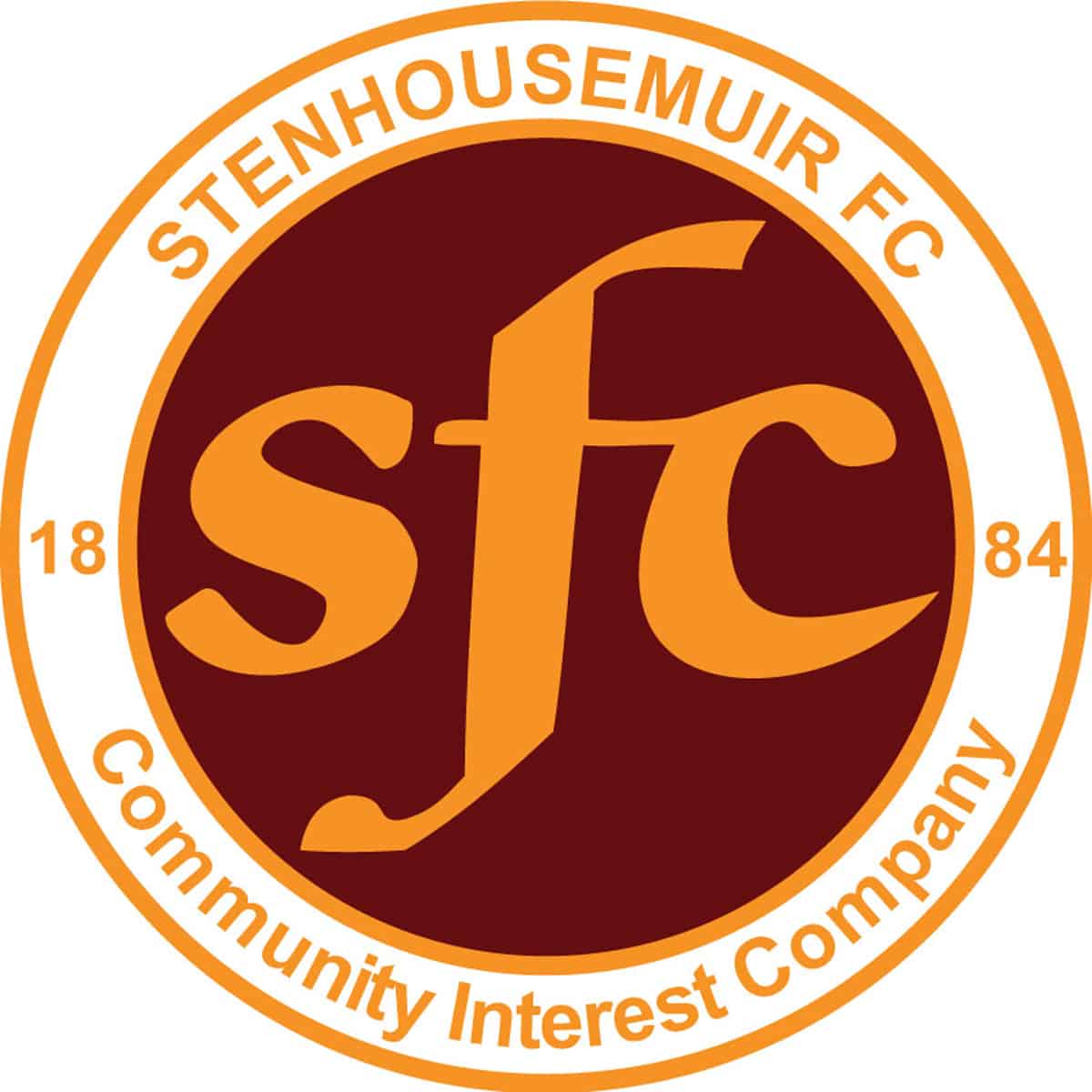 SPFL Ladbrokes League 1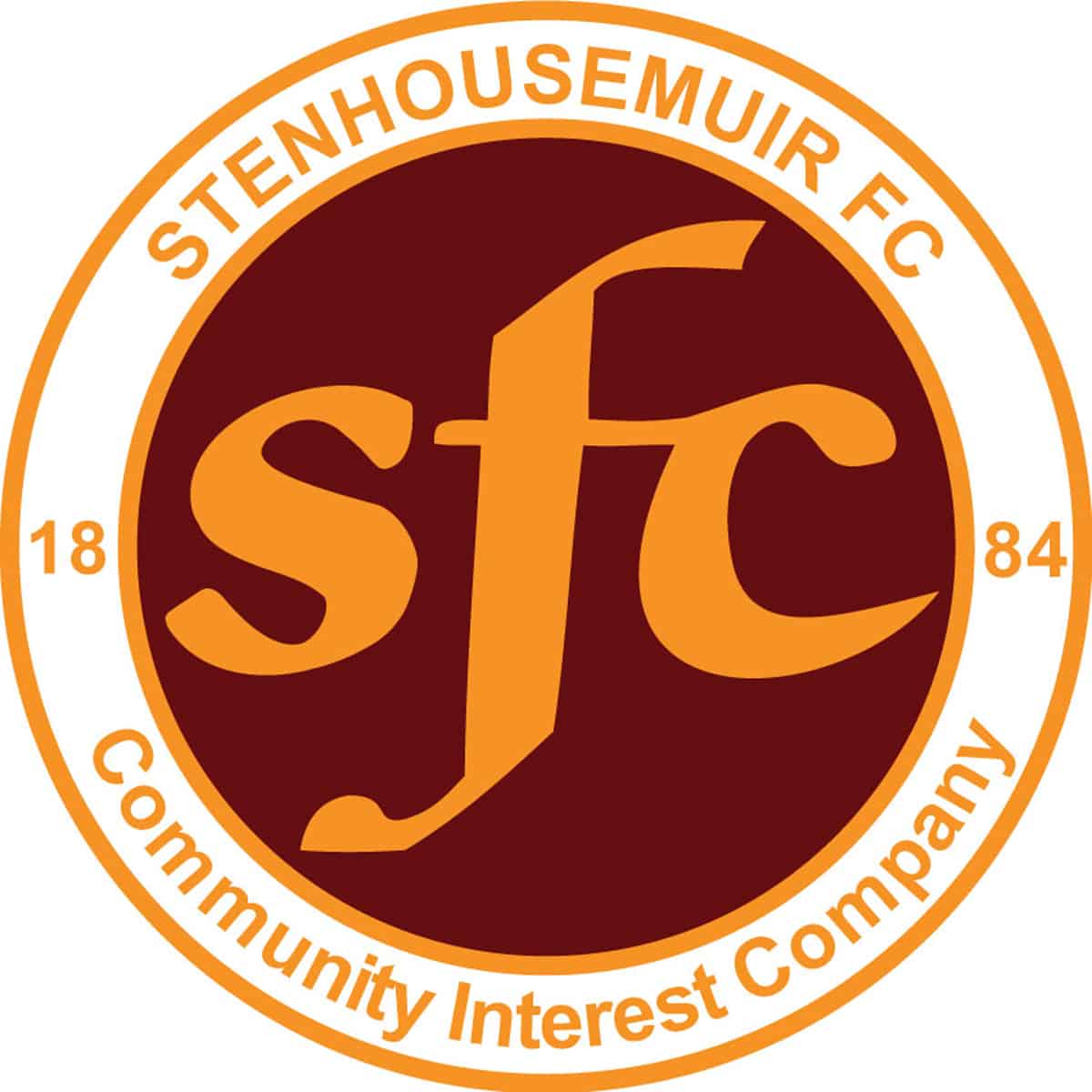 Scottish Gas Men's Scottish Cup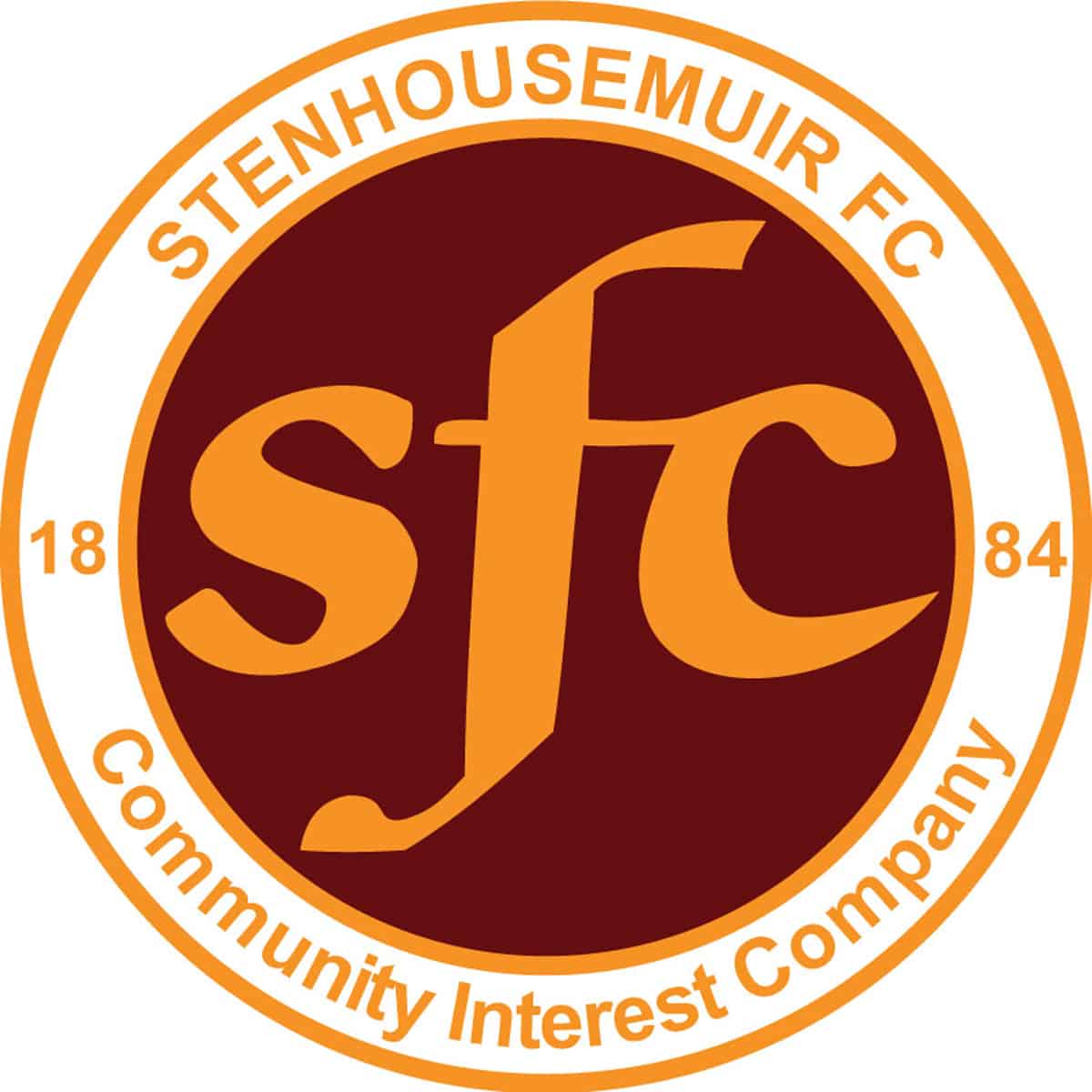 SPFL Ladbrokes League 1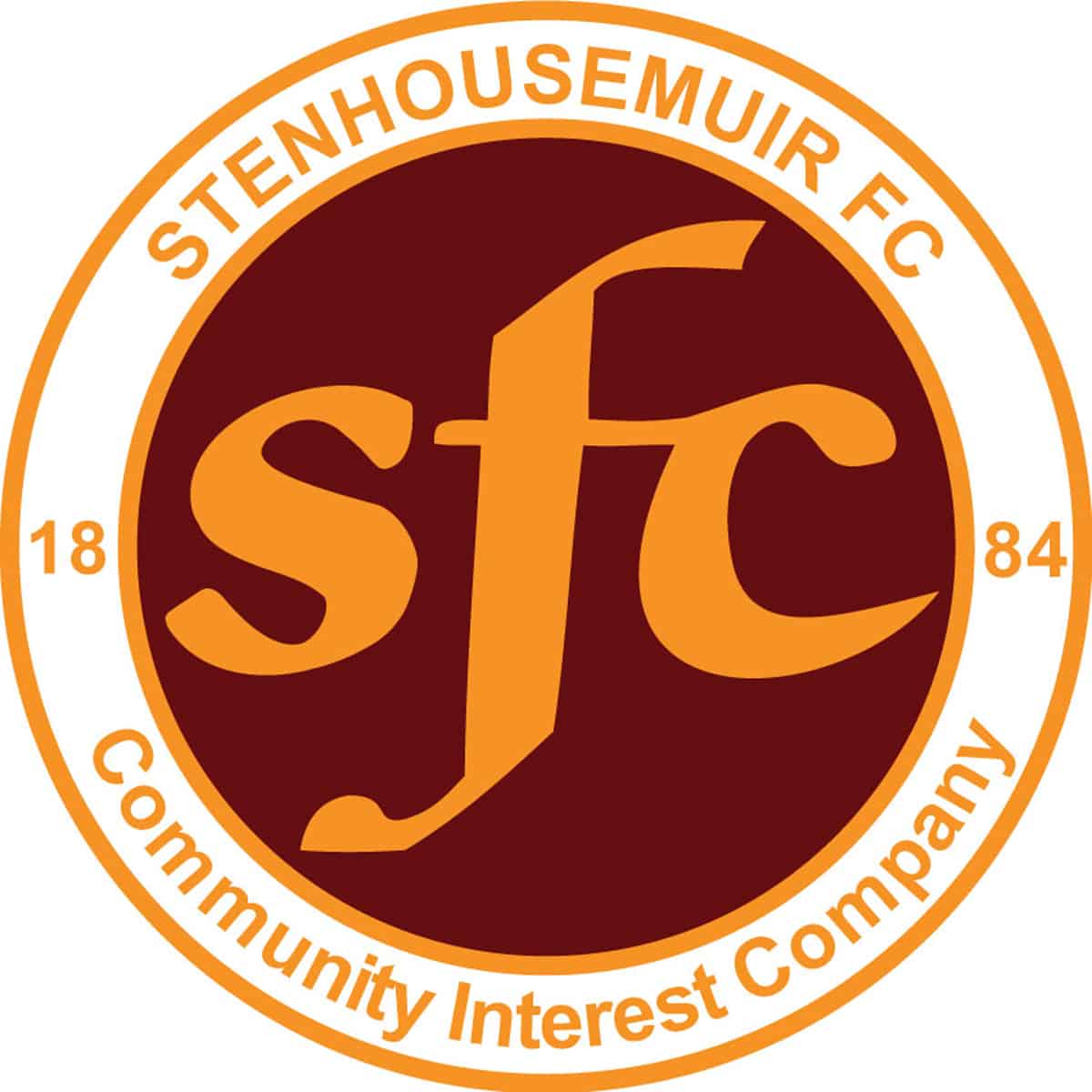 SPFL Ladbrokes League 1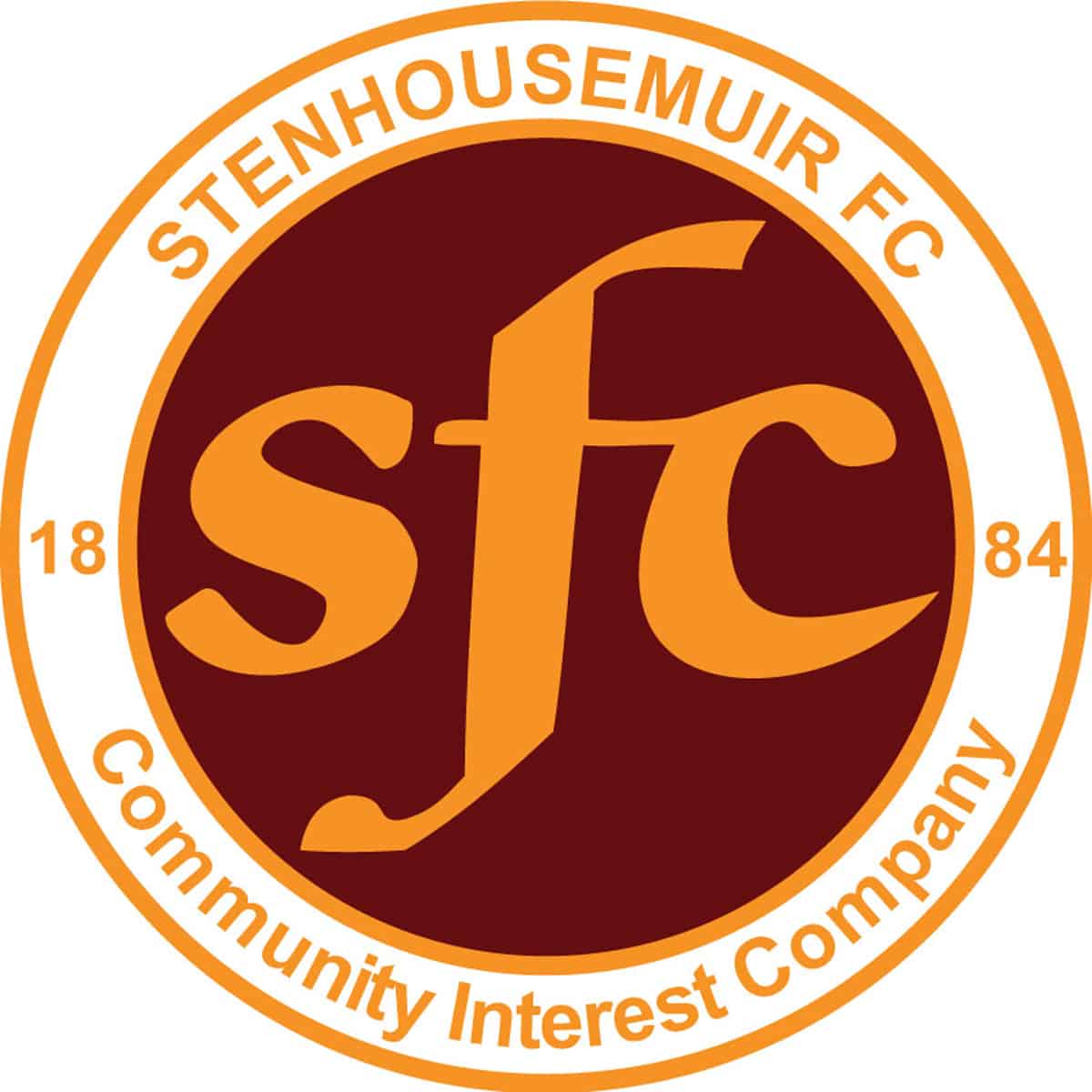 SPFL Ladbrokes League 1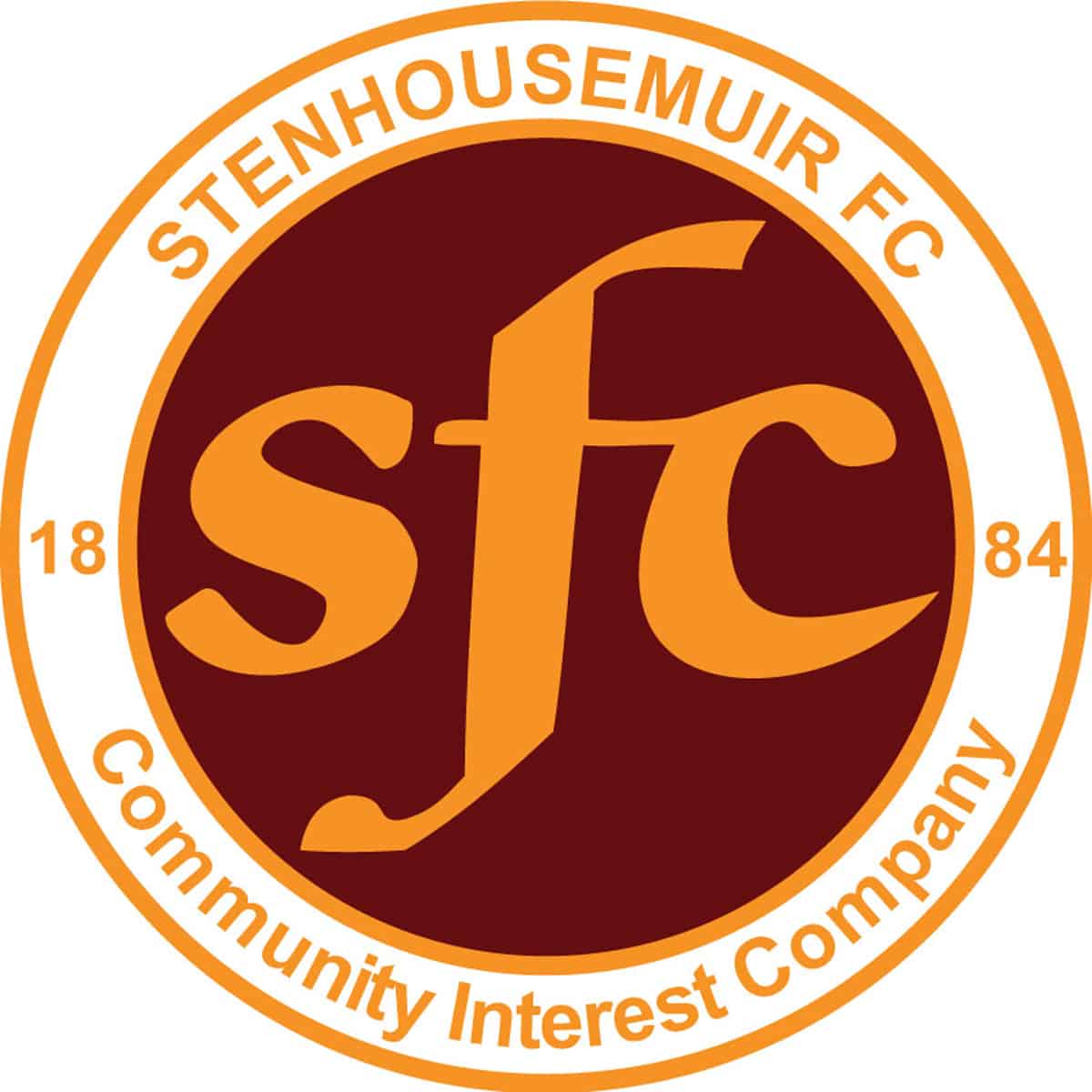 SPFL Ladbrokes League 1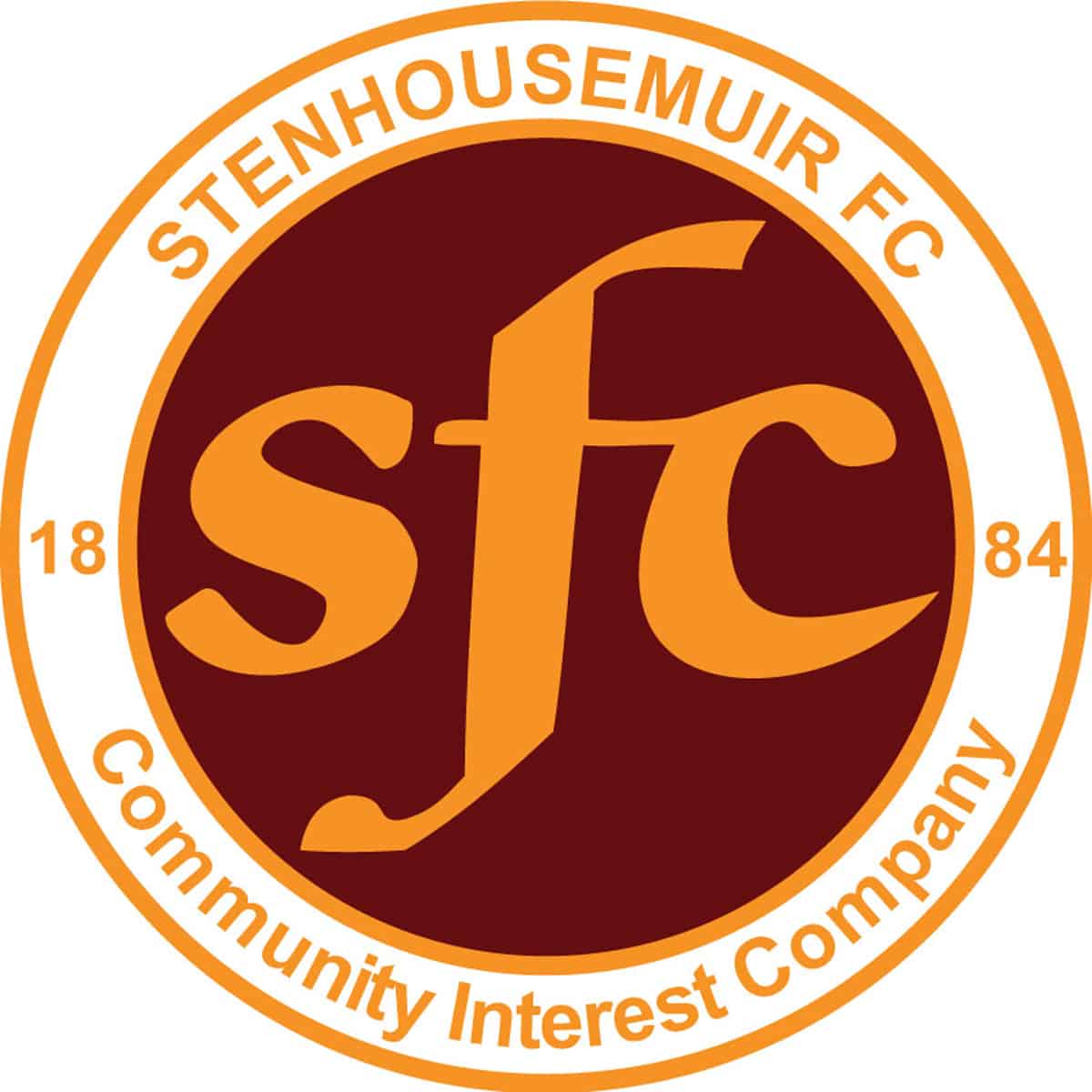 SPFL Ladbrokes League 1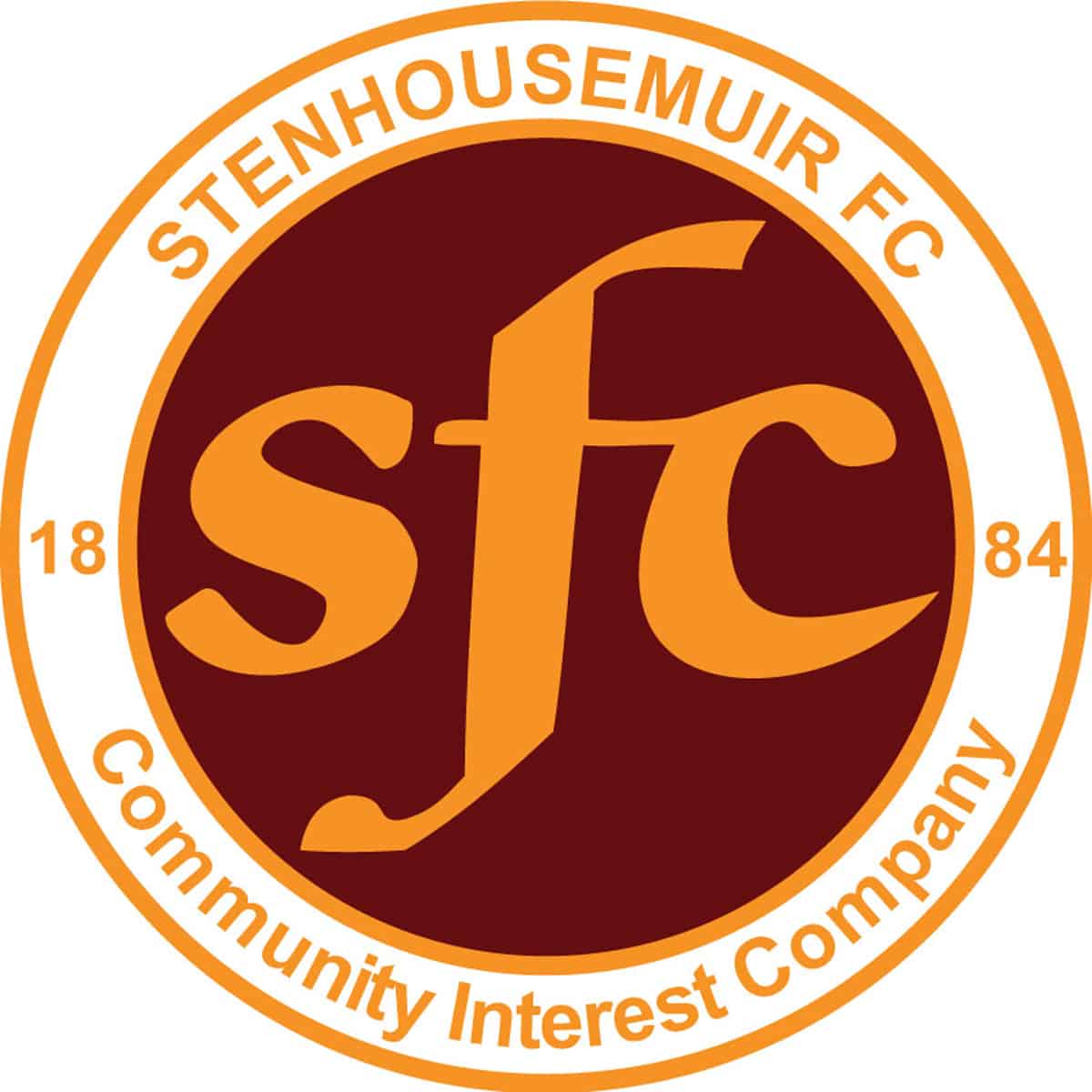 Scottish Gas Men's Scottish Cup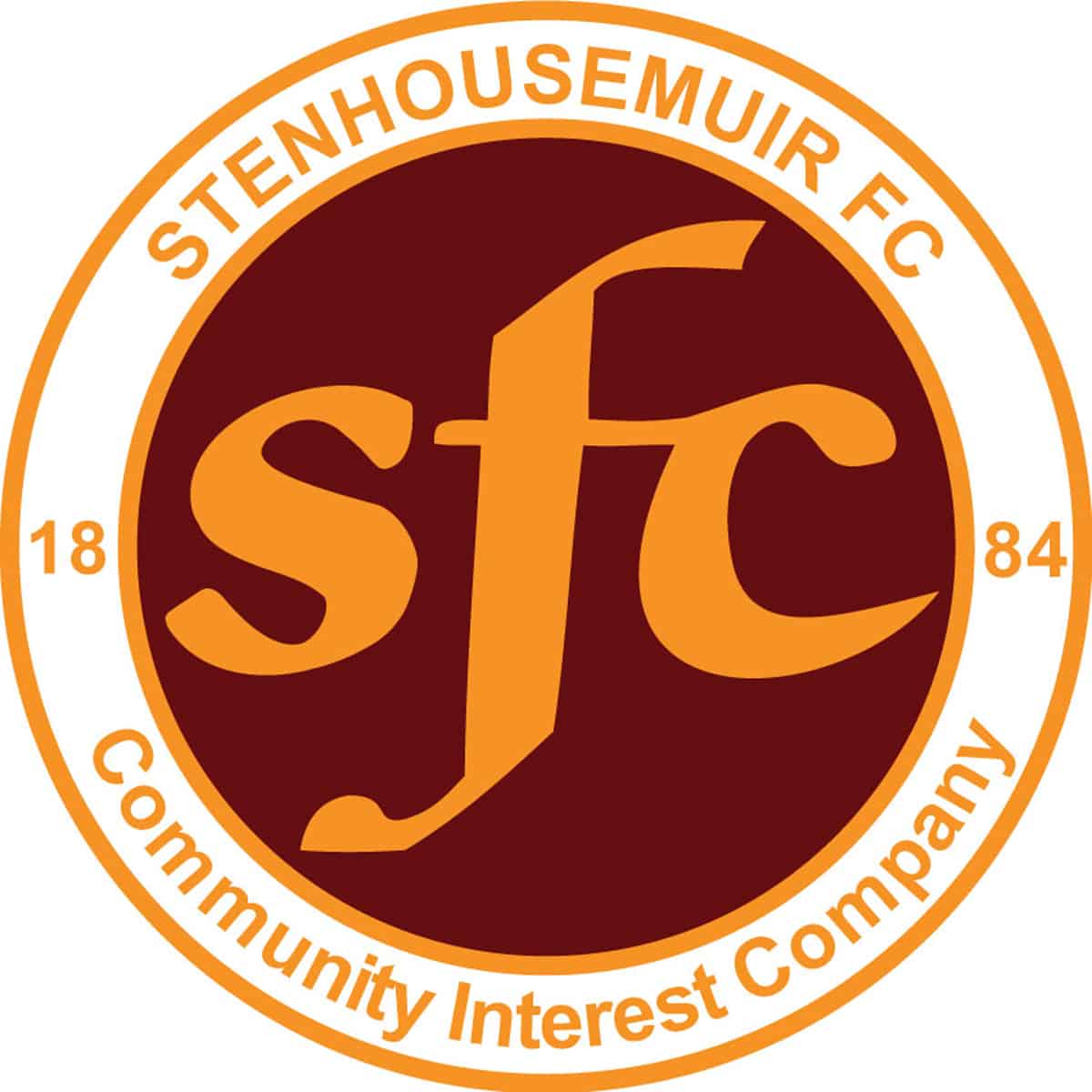 SPFL Ladbrokes League 1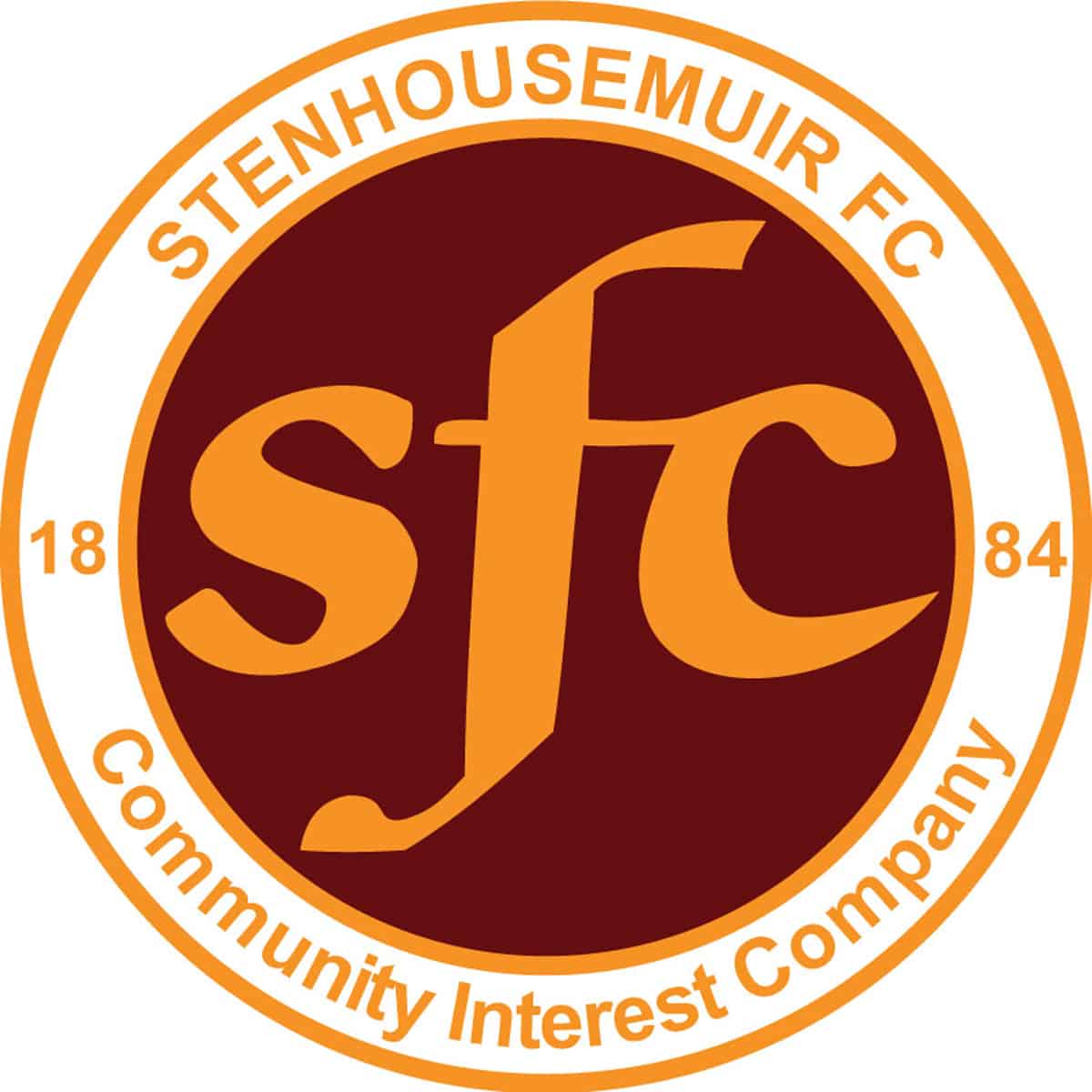 SPFL Ladbrokes League 1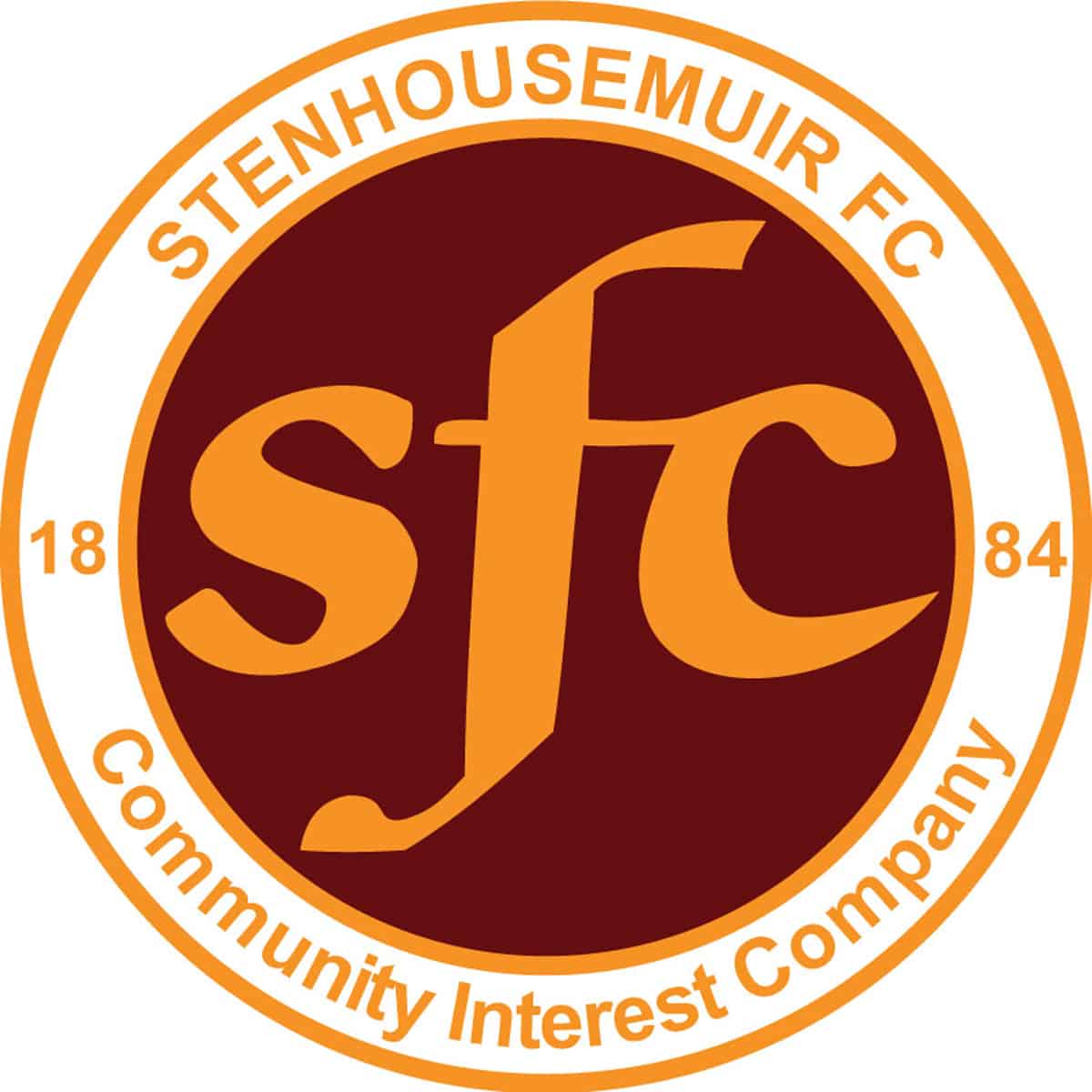 SPFL Ladbrokes League 1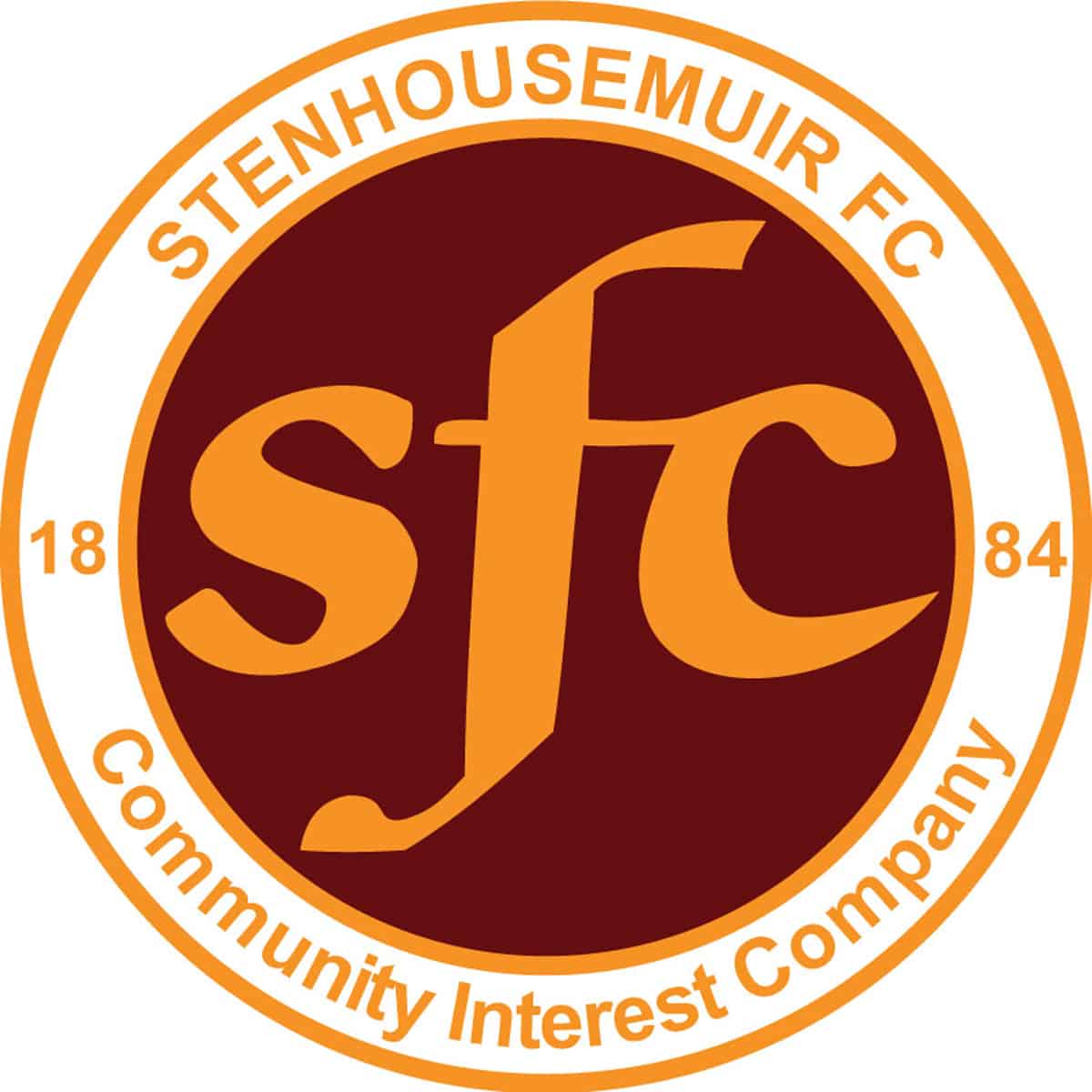 SPFL Ladbrokes League 1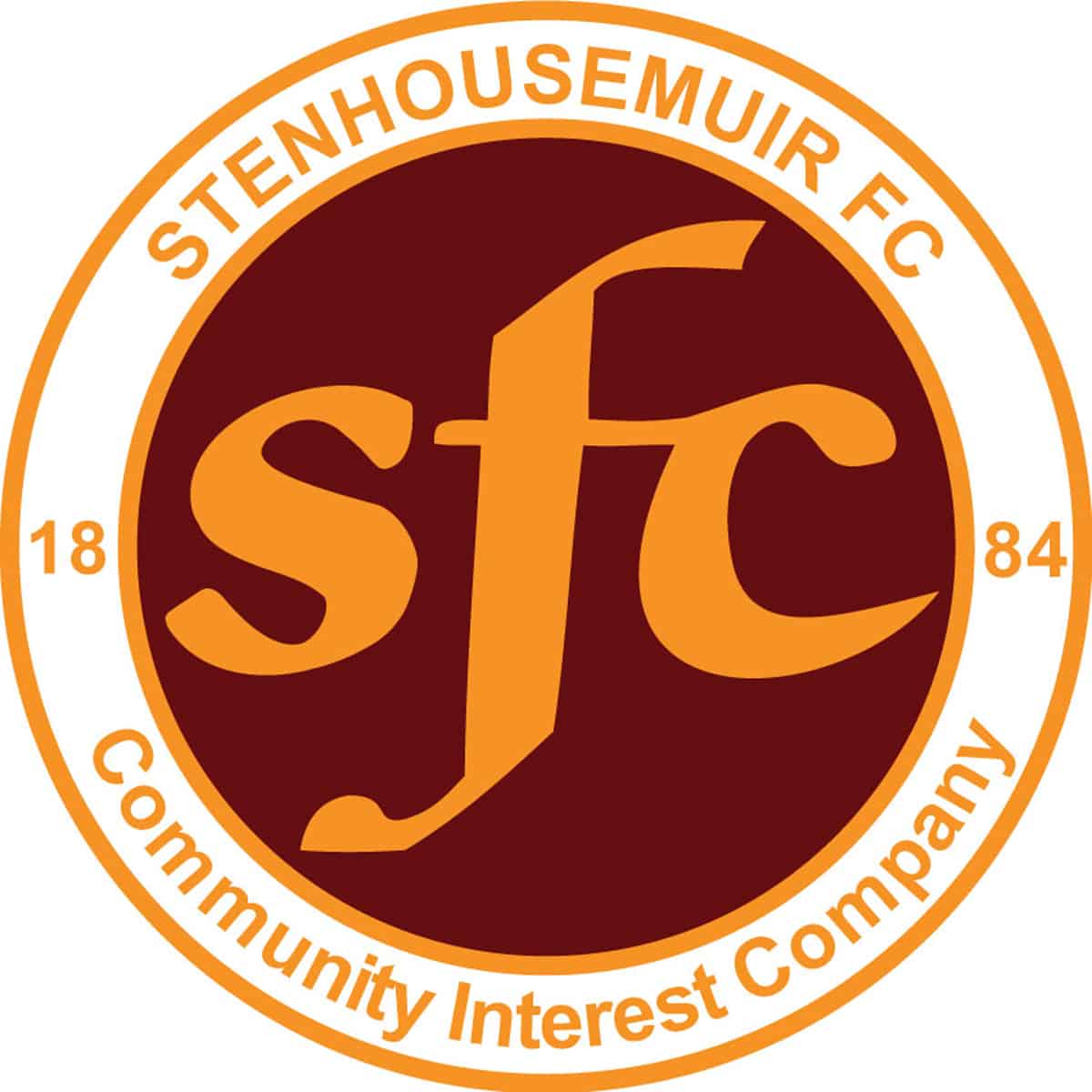 SPFL Ladbrokes League 1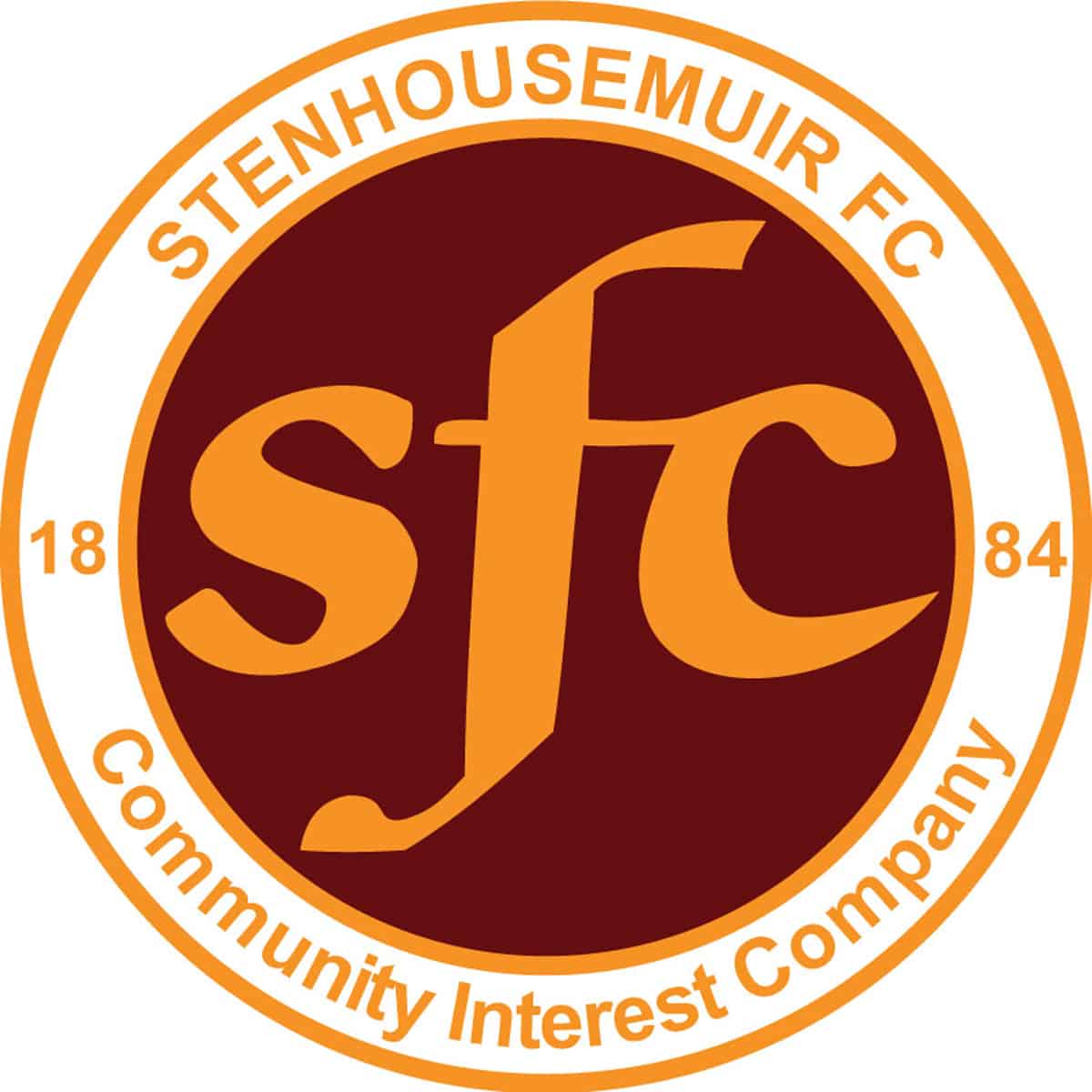 SPFL Ladbrokes League 1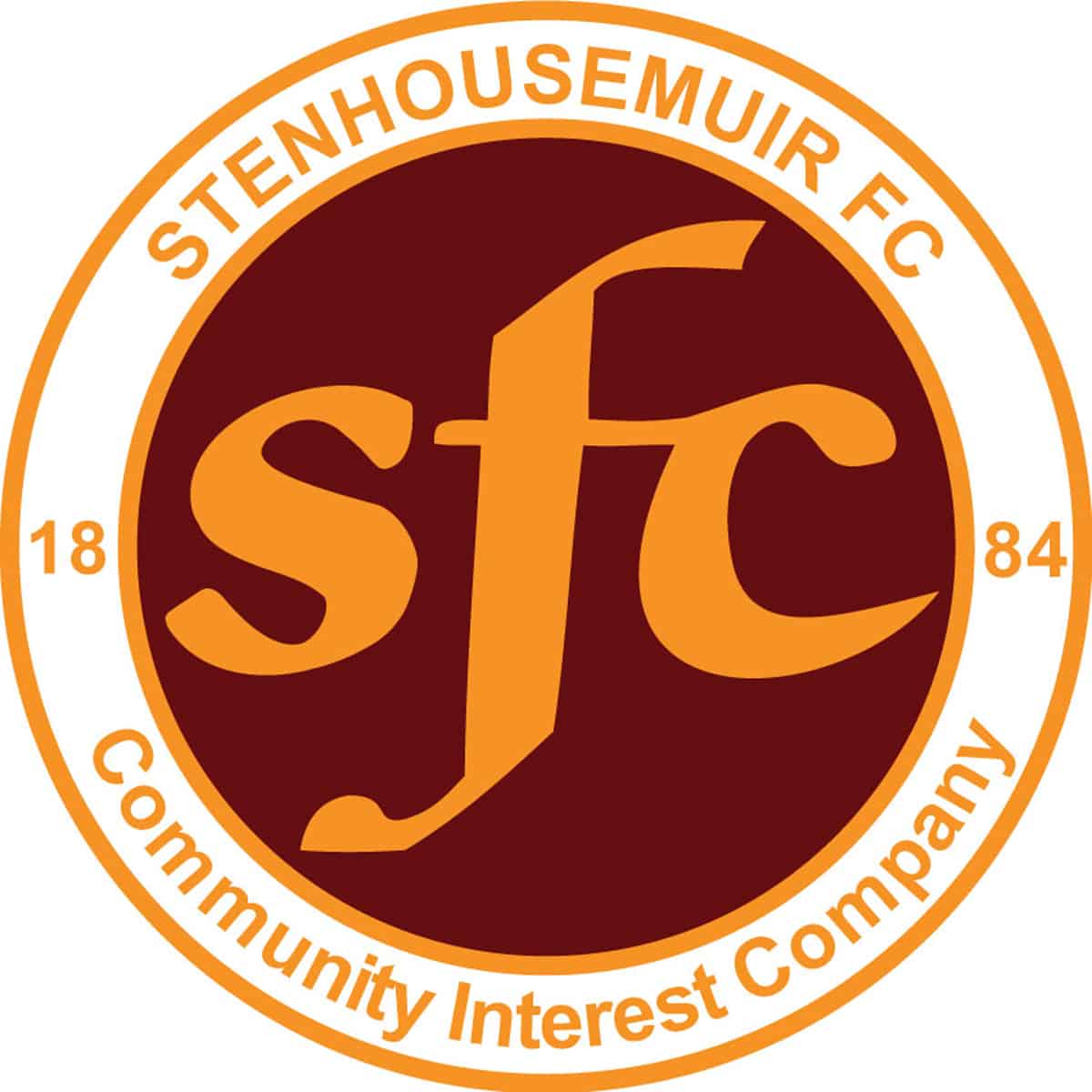 SPFL Ladbrokes League 1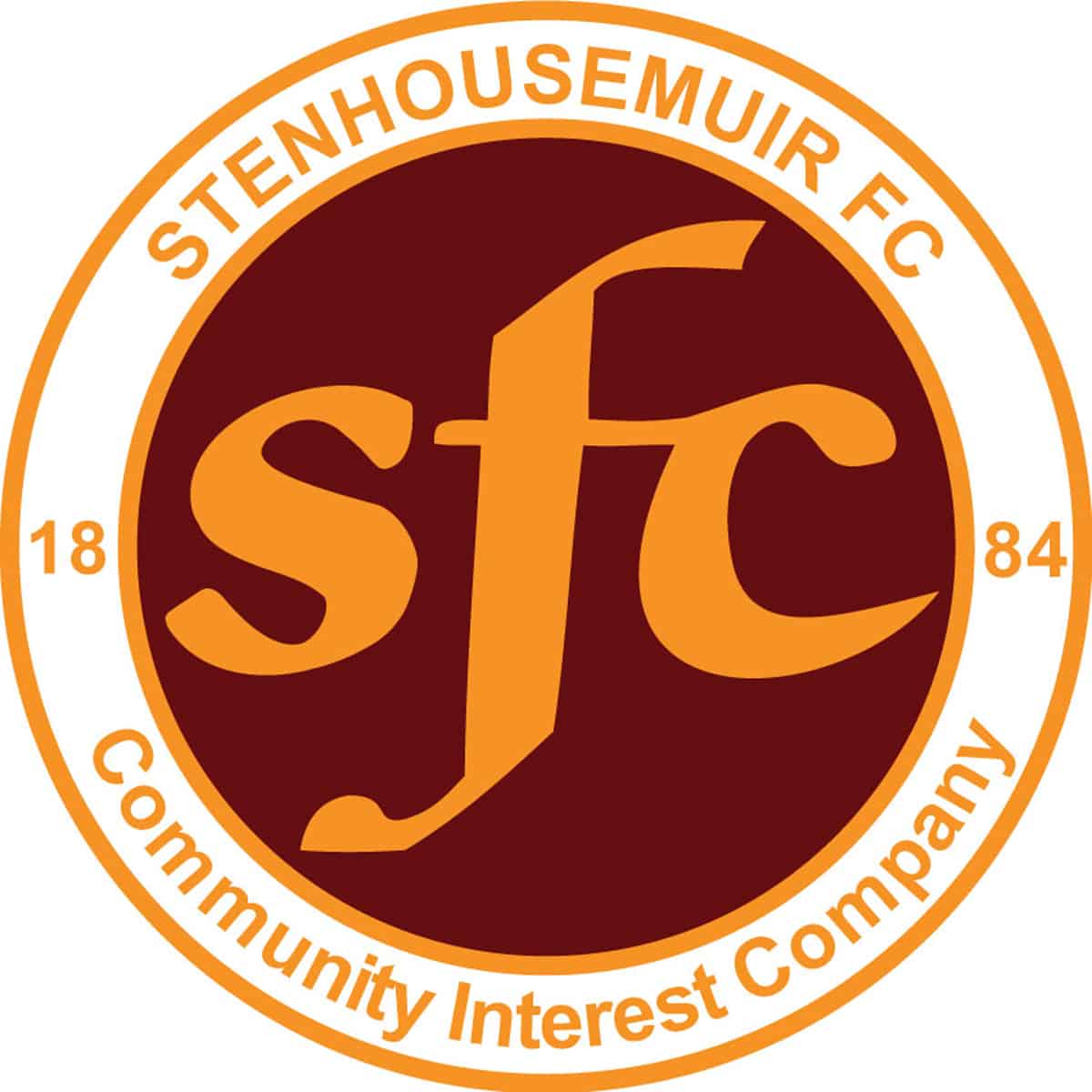 SPFL Ladbrokes League 1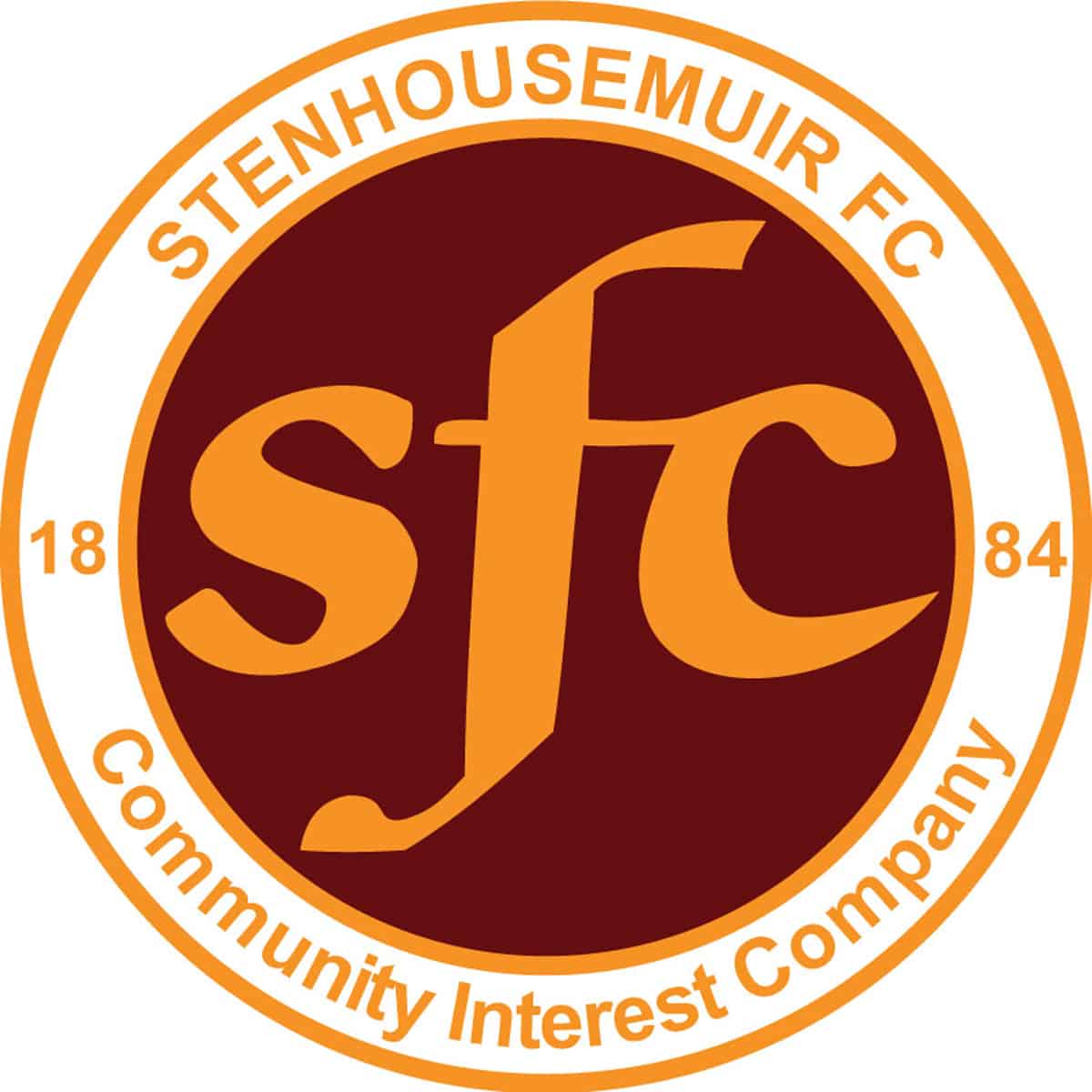 SPFL Ladbrokes League 1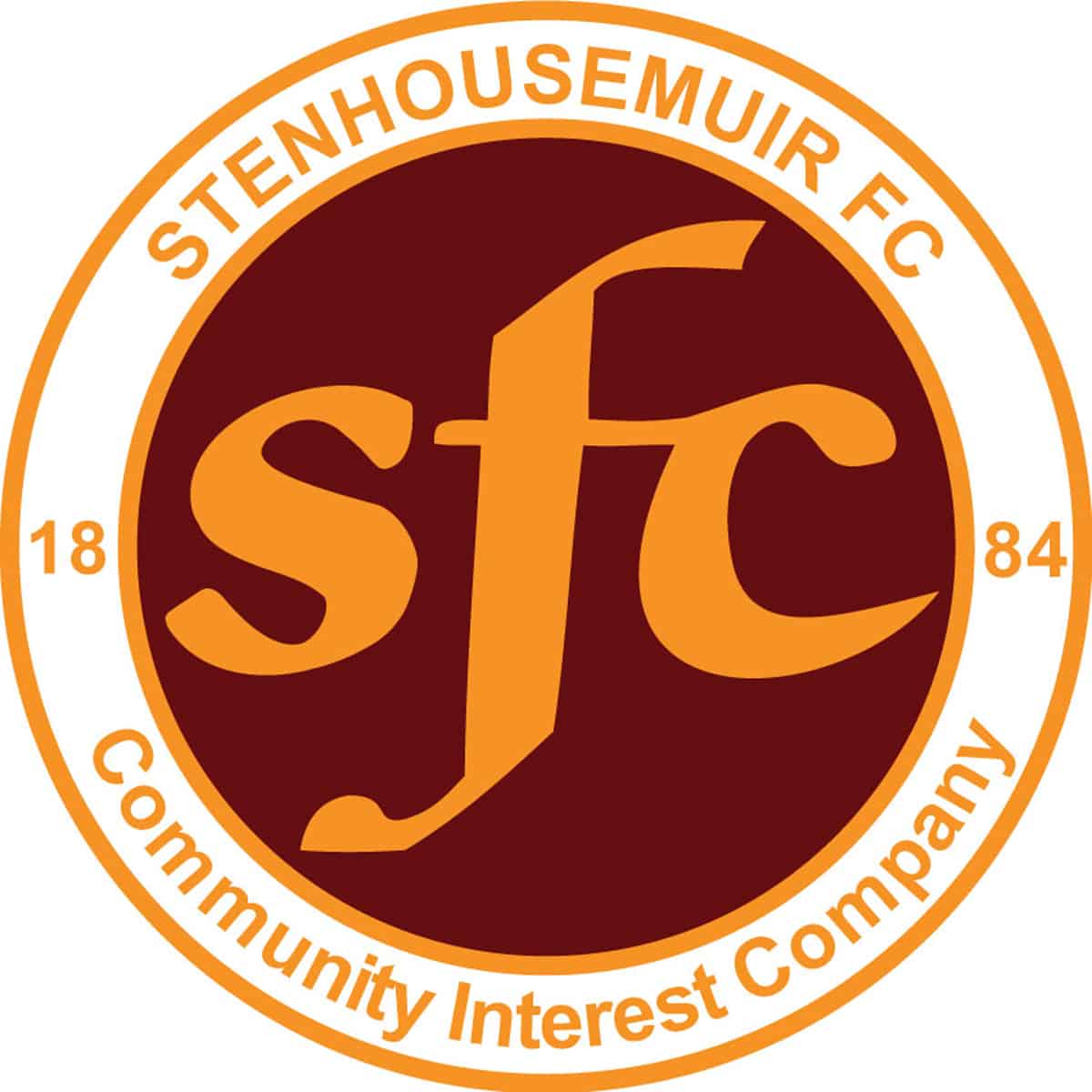 SPFL Ladbrokes League 1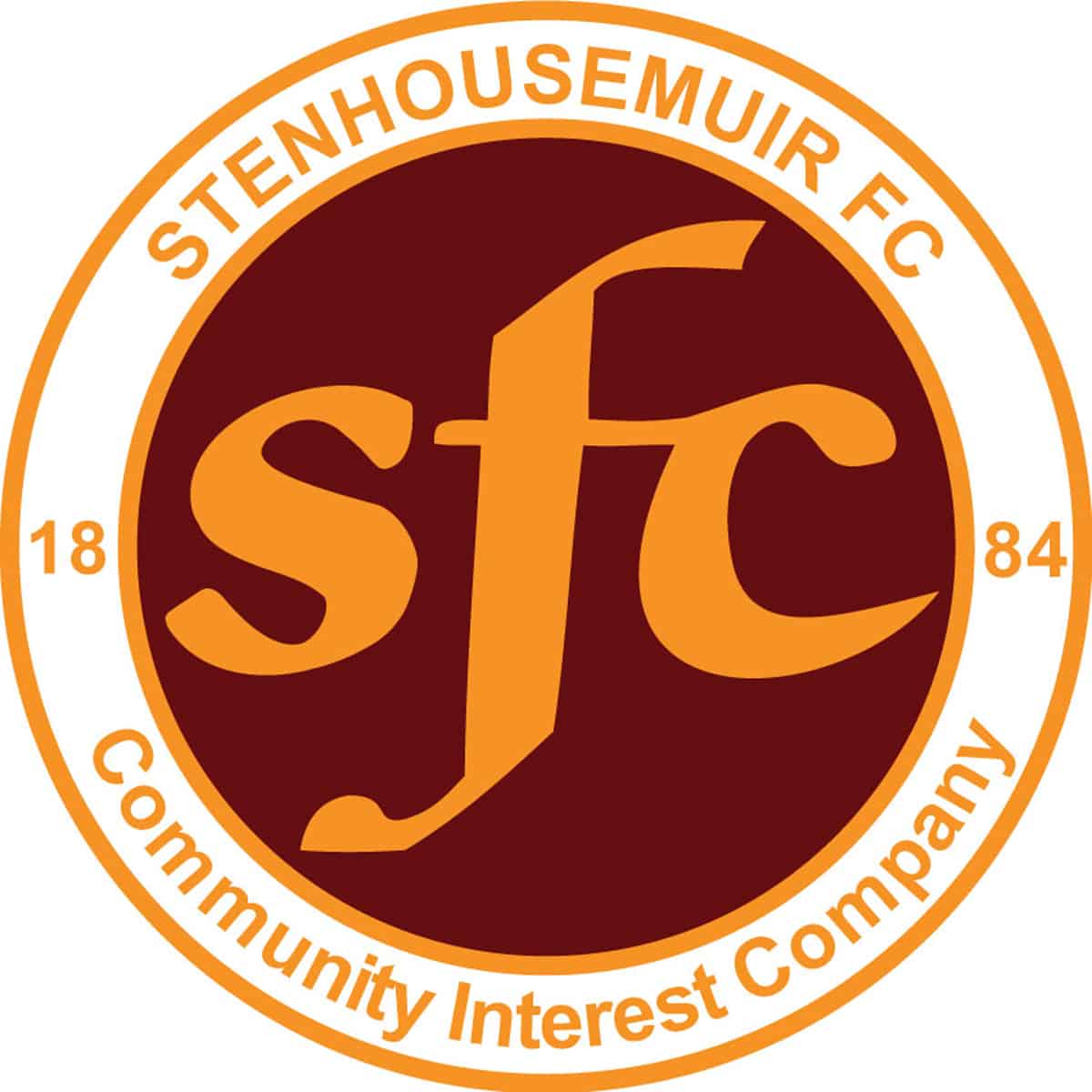 Betfred Cup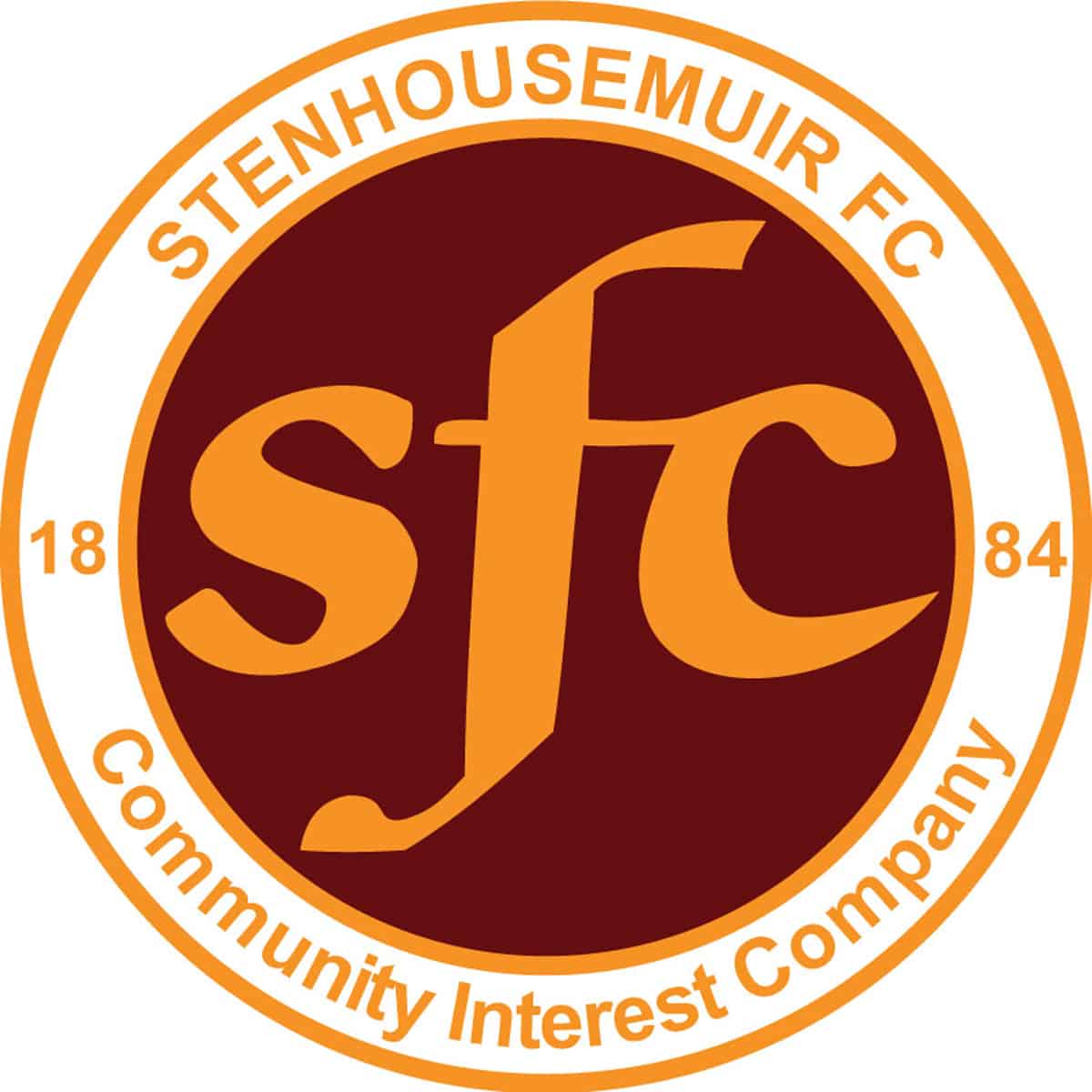 SPFL Ladbrokes League 1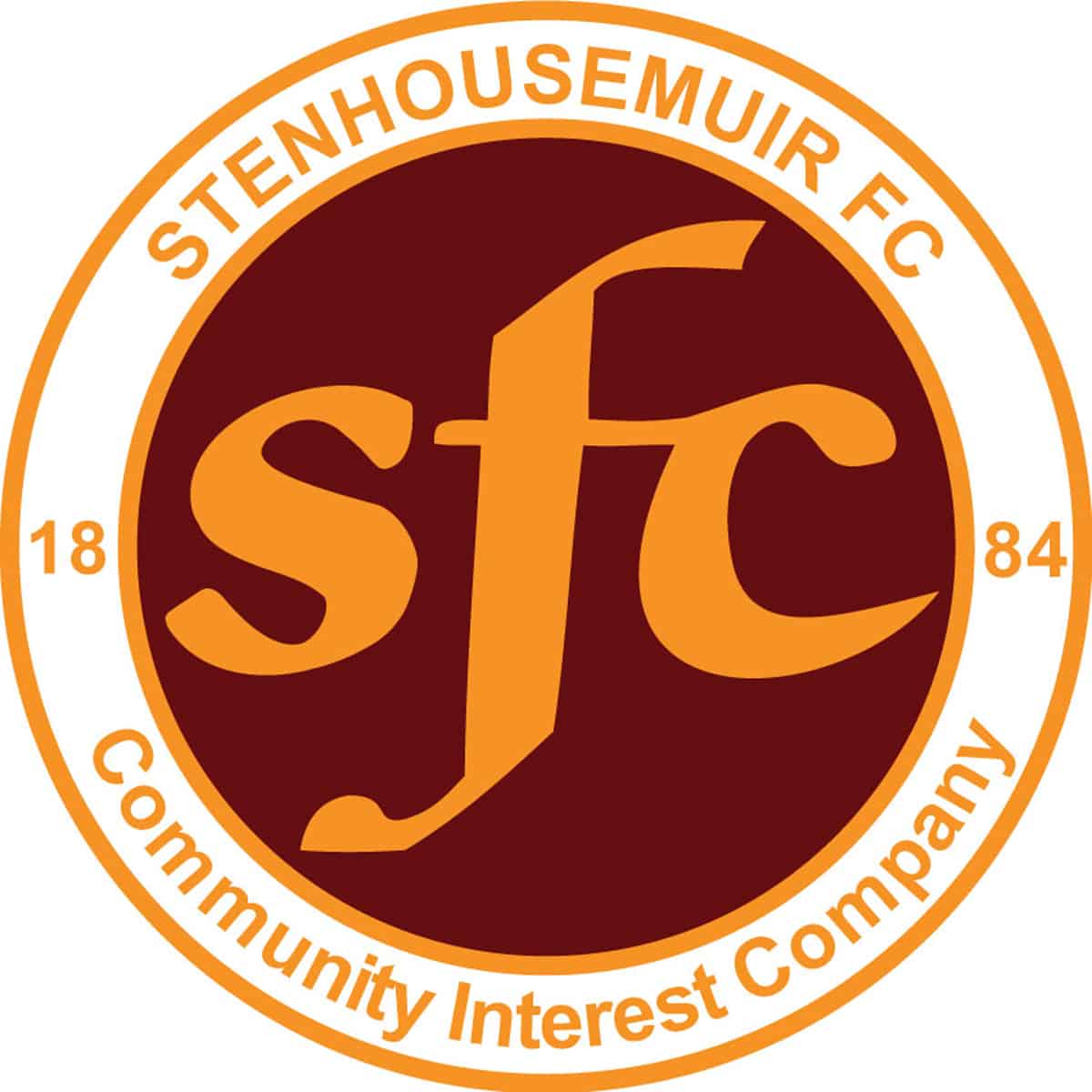 SPFL Ladbrokes League 1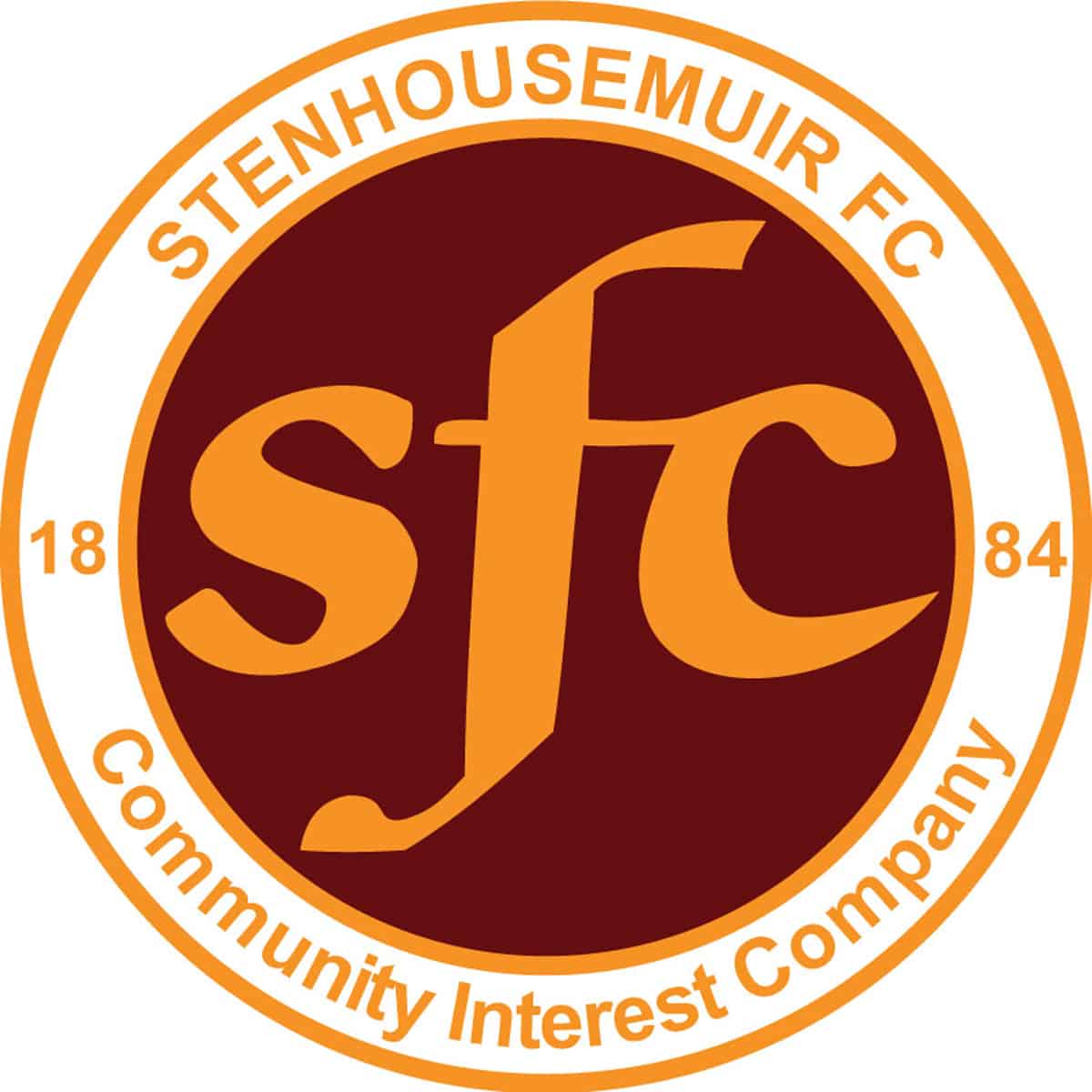 SPFL Ladbrokes League 1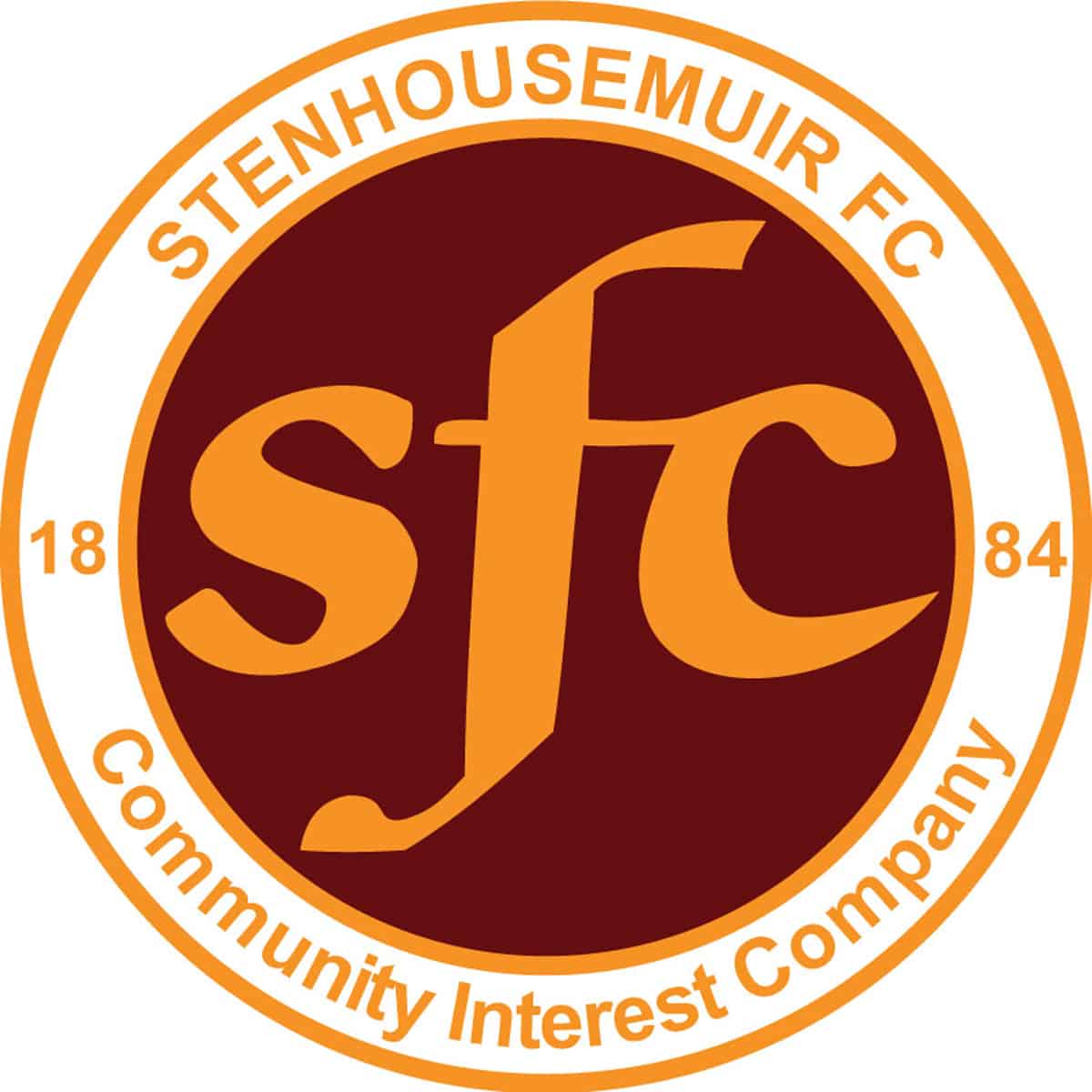 Betfred Cup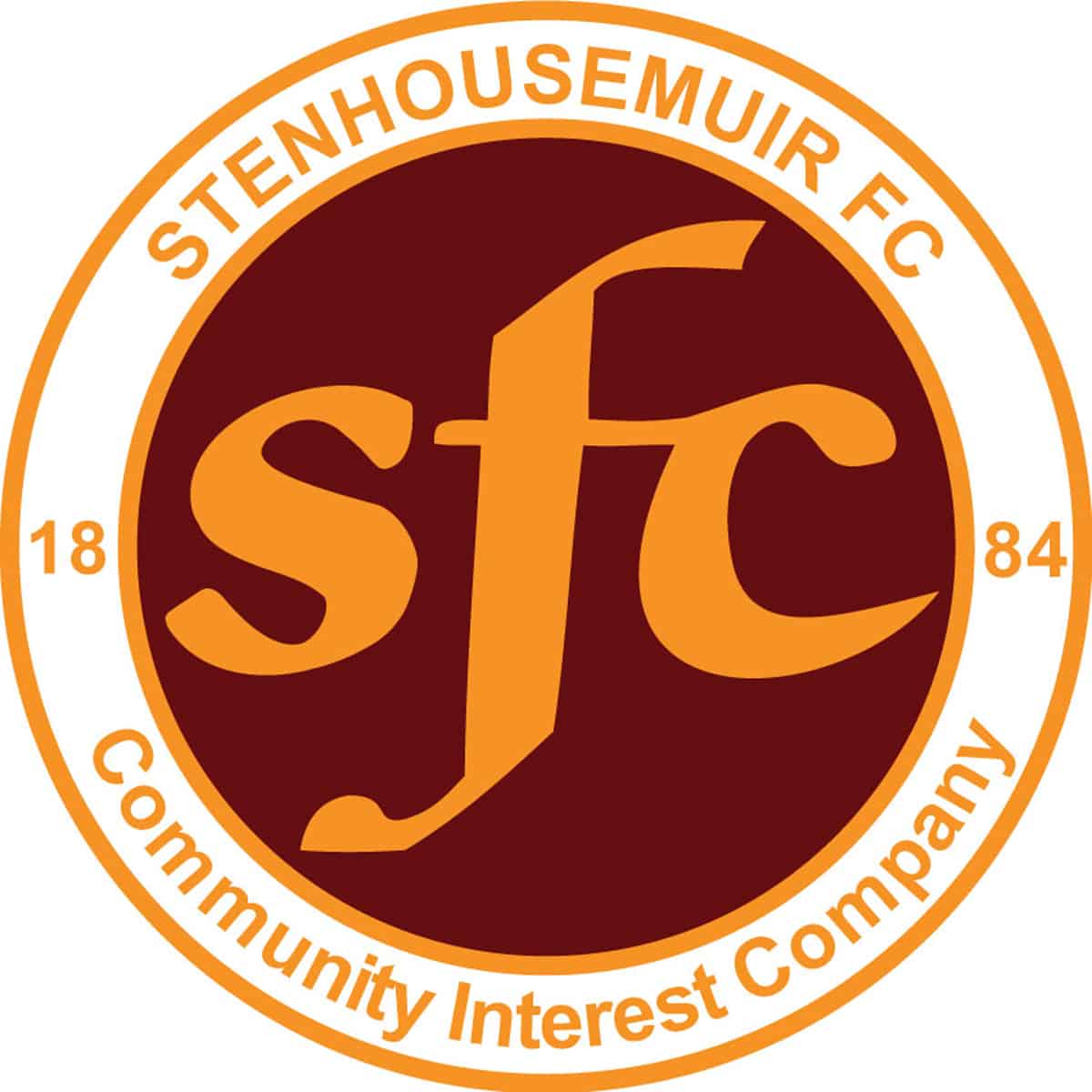 Petrofac Training Cup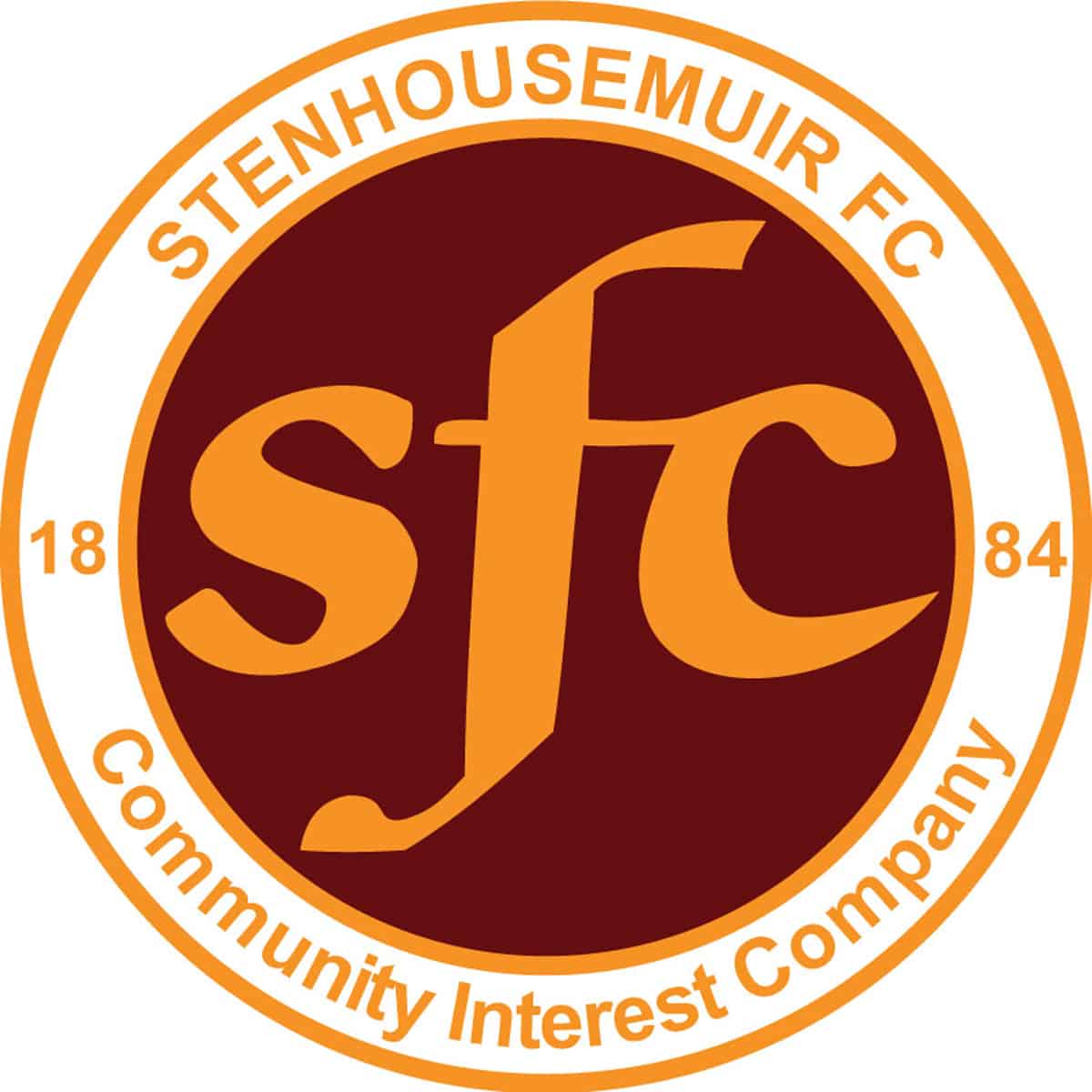 Friendly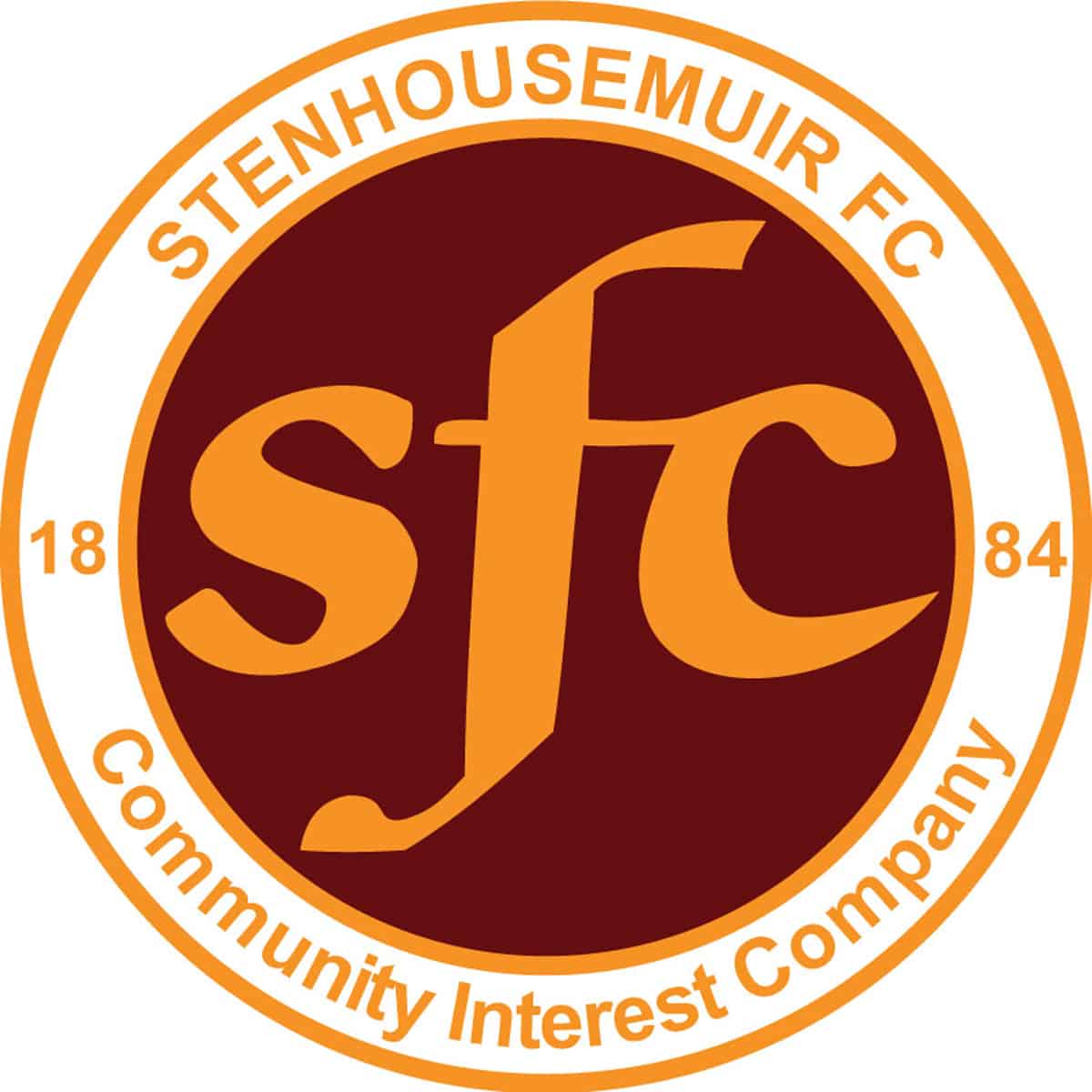 Friendly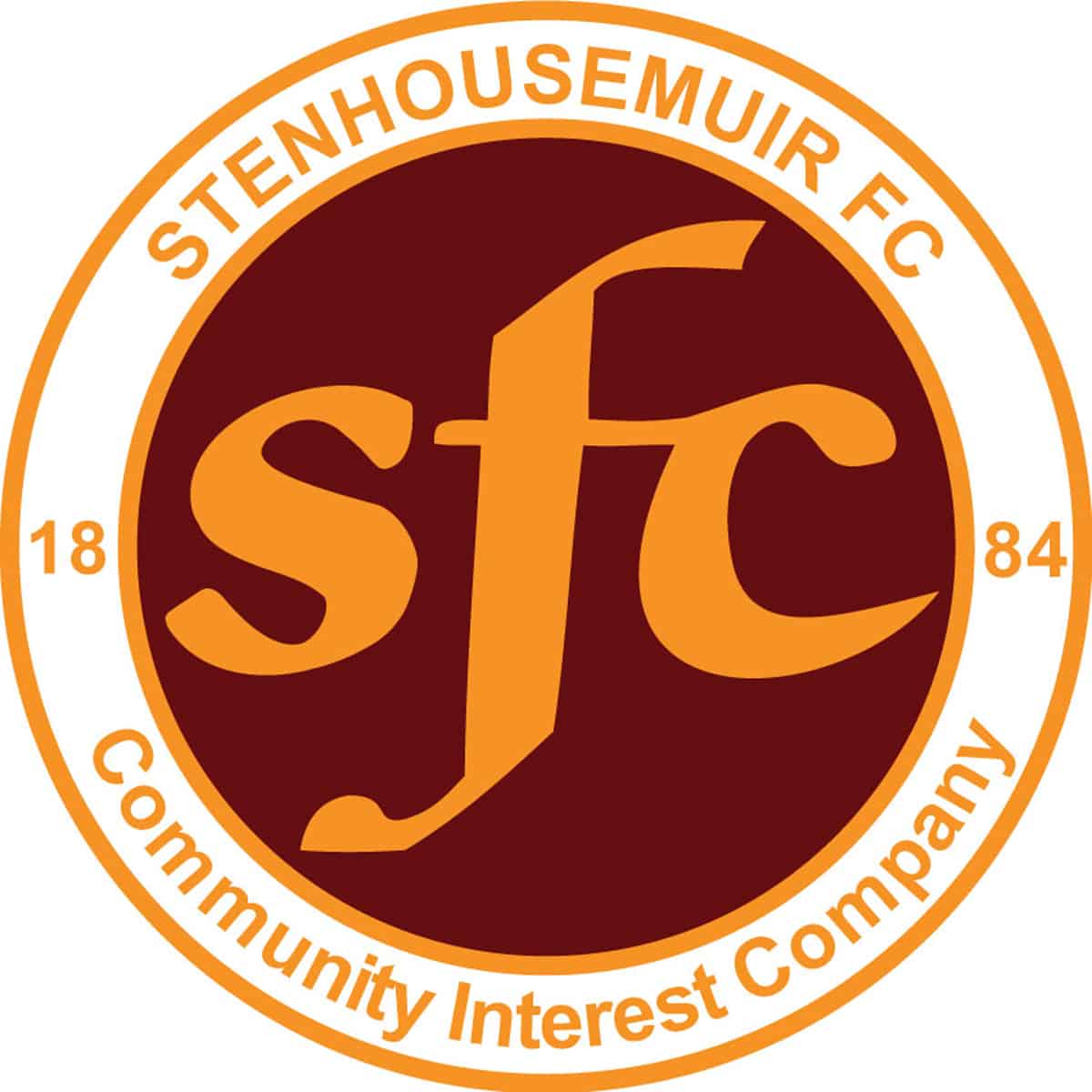 Friendly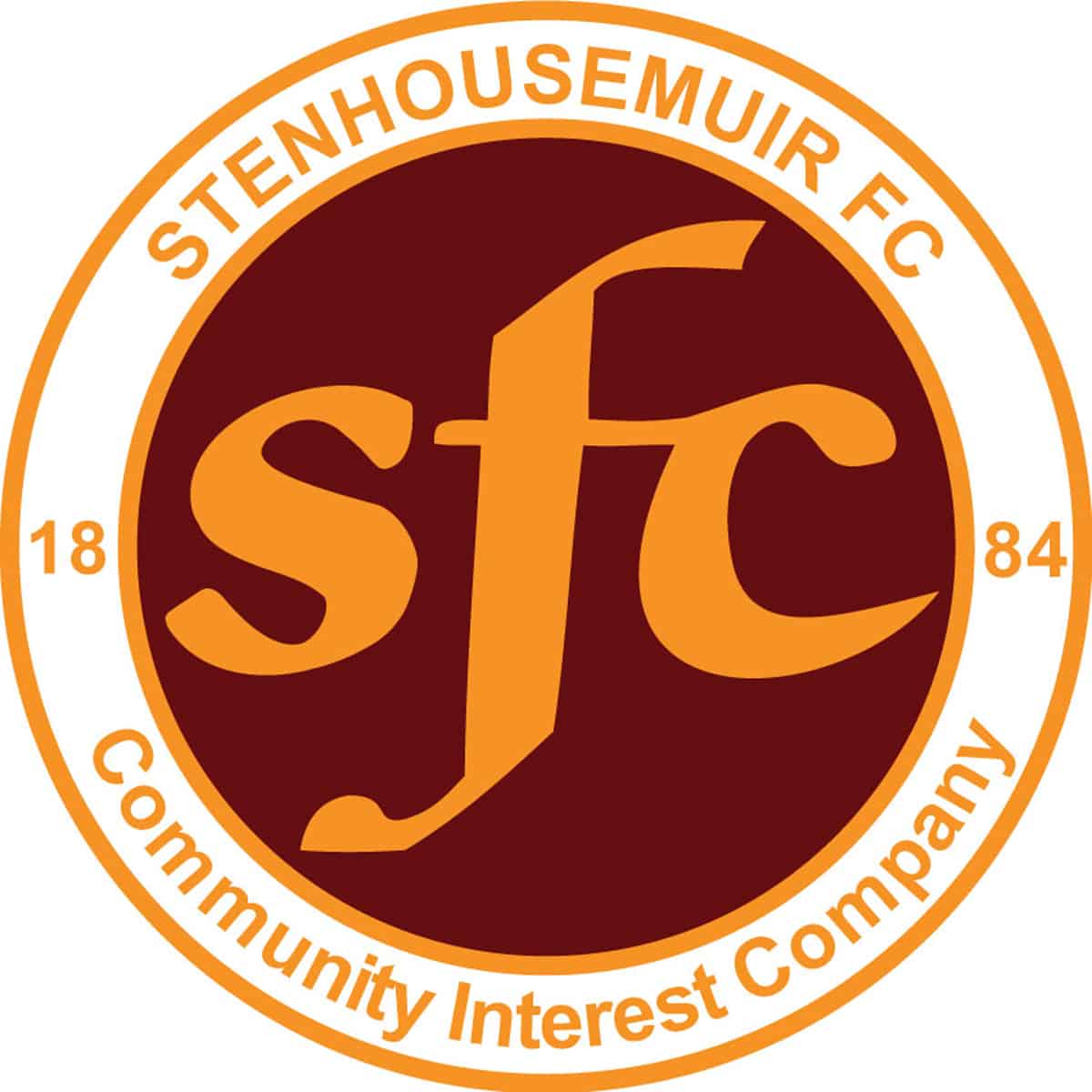 SPFL Ladbrokes League 1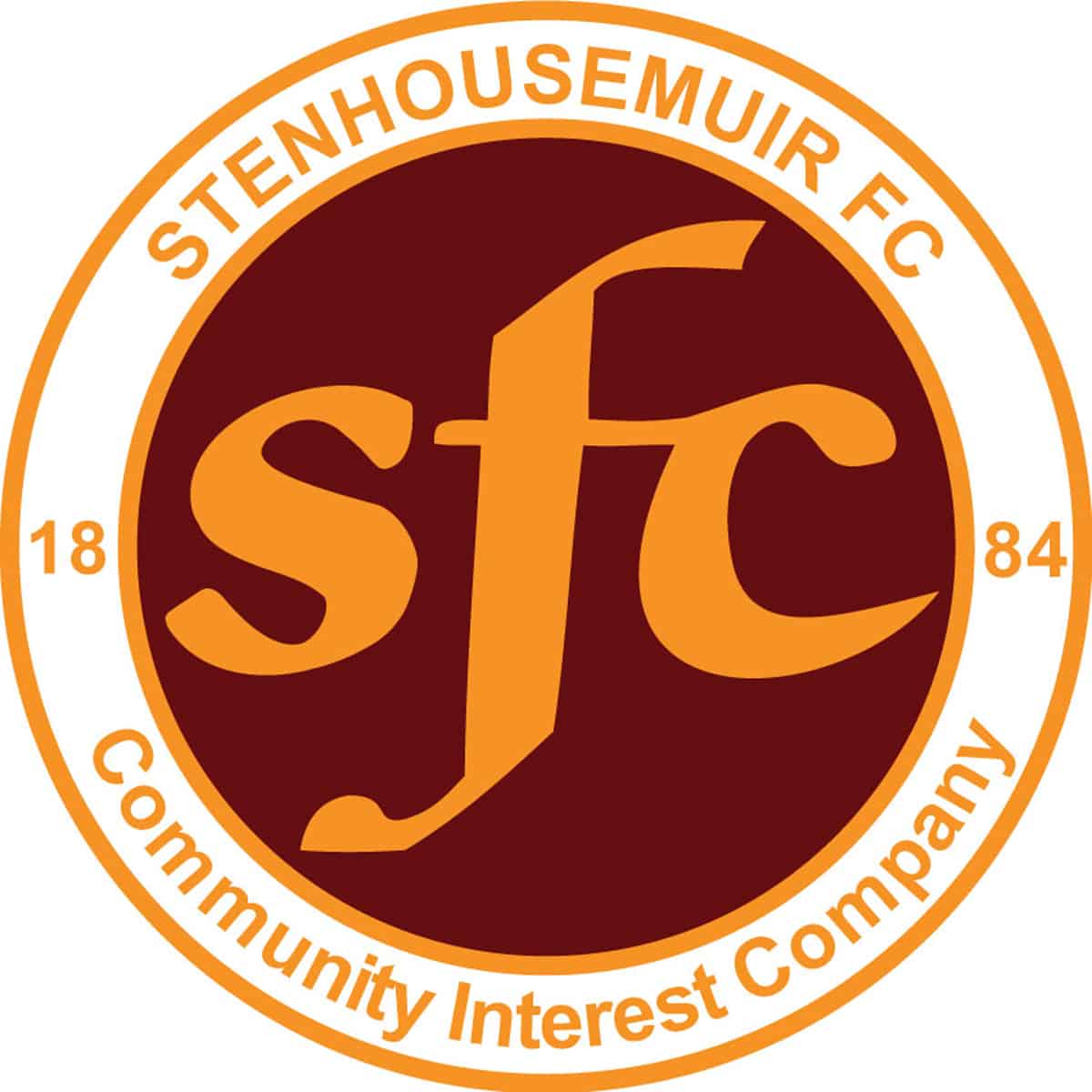 SPFL Ladbrokes League 1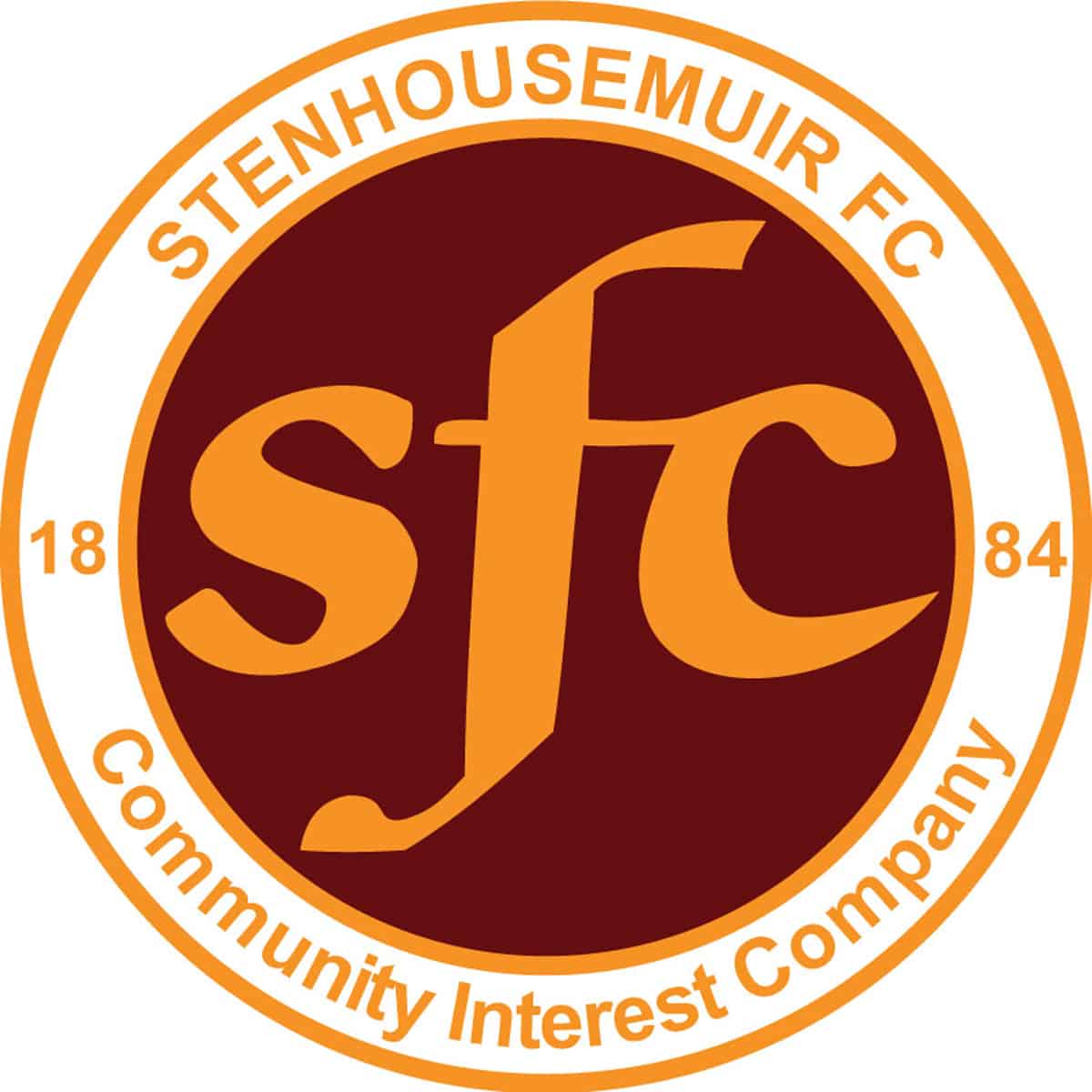 SPFL Ladbrokes League 1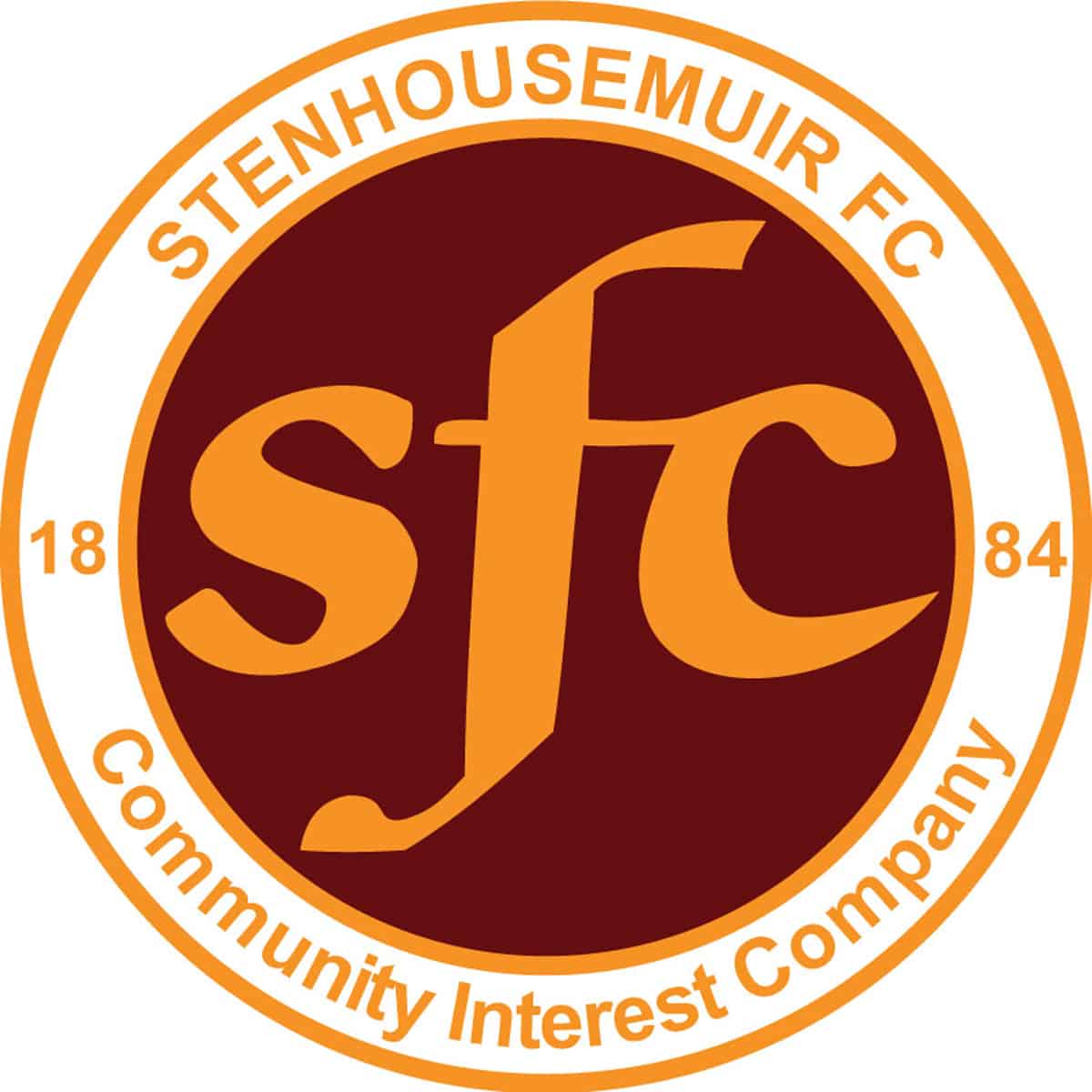 SPFL Ladbrokes League 1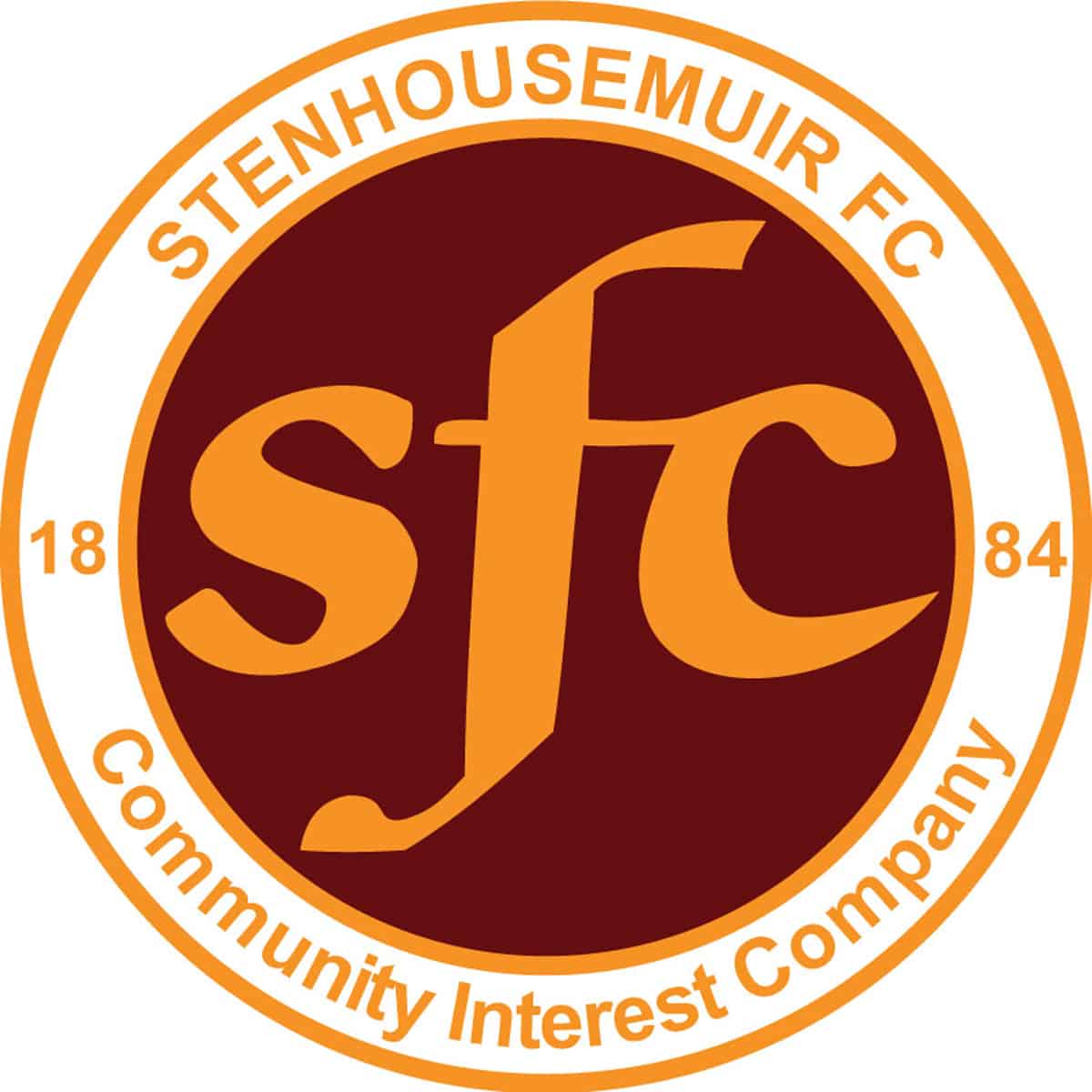 SPFL Ladbrokes League 1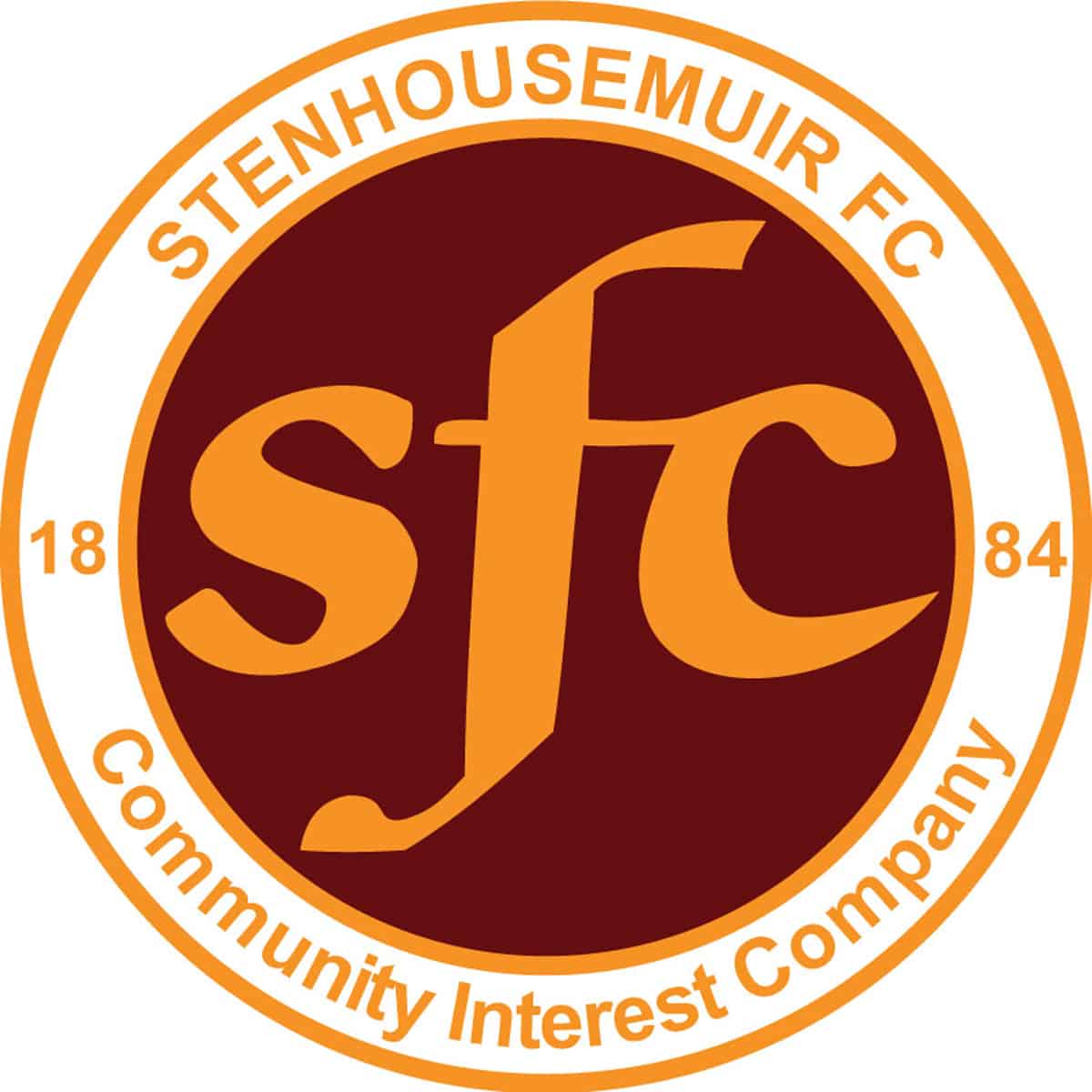 SPFL Ladbrokes League 1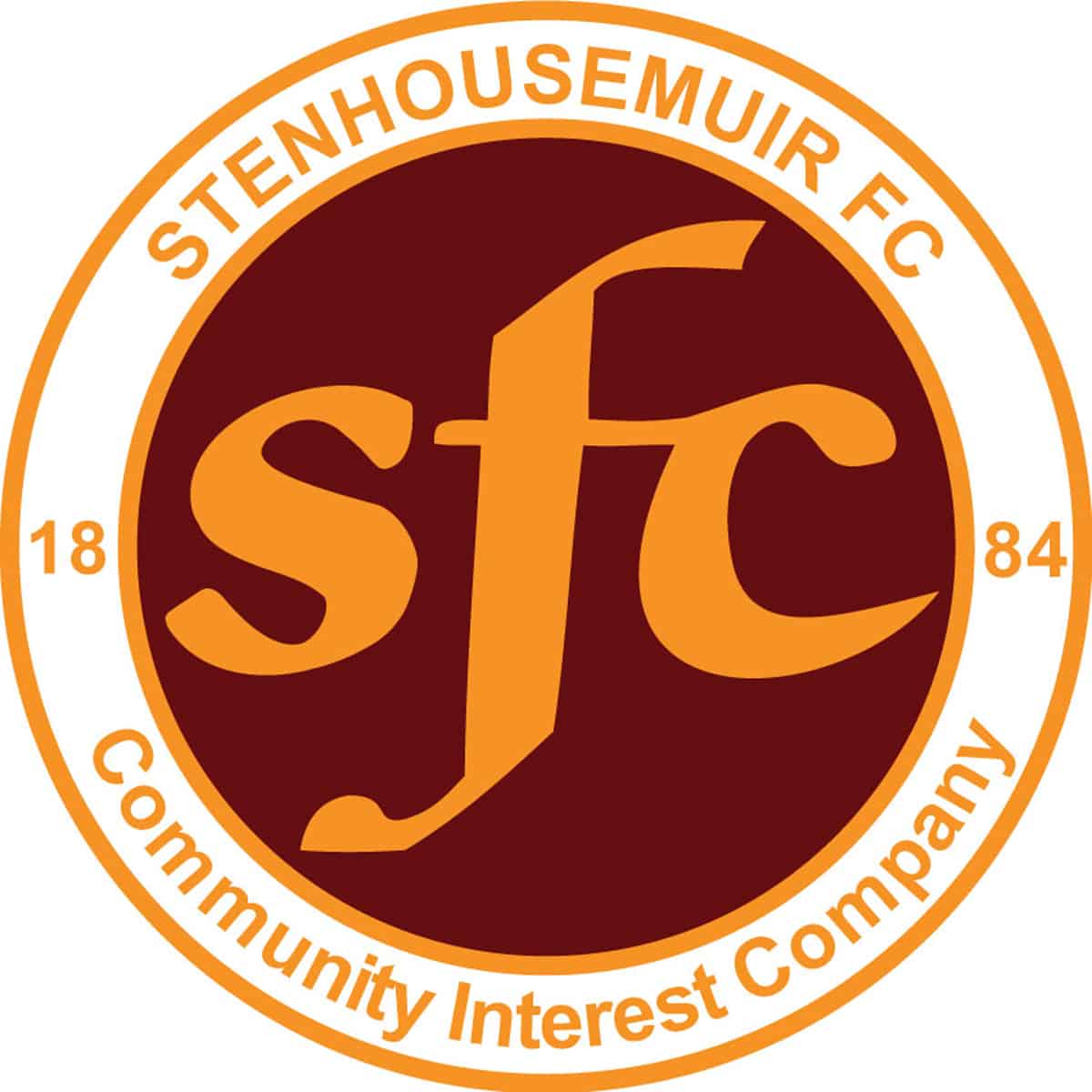 SPFL Ladbrokes League 1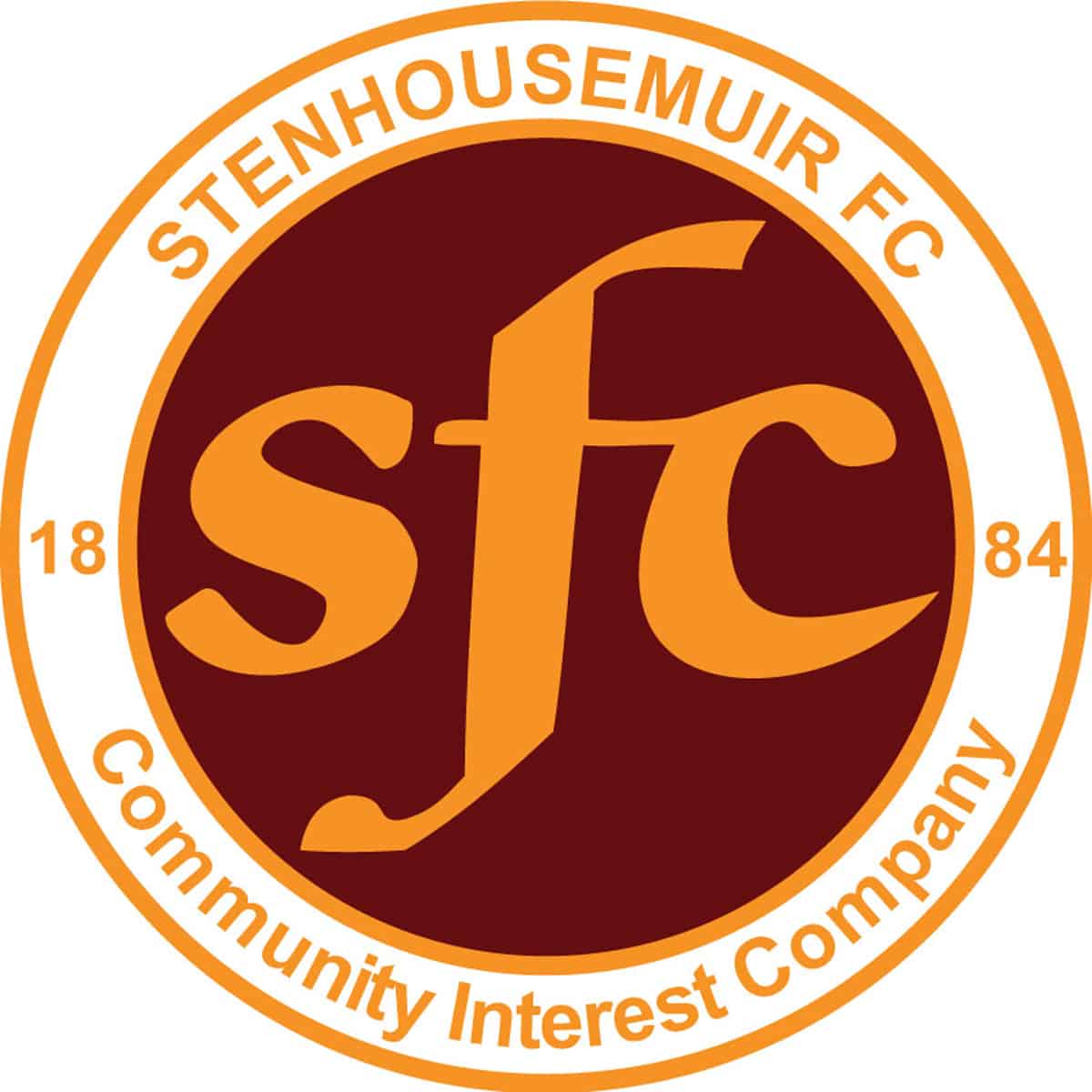 SPFL Ladbrokes League 1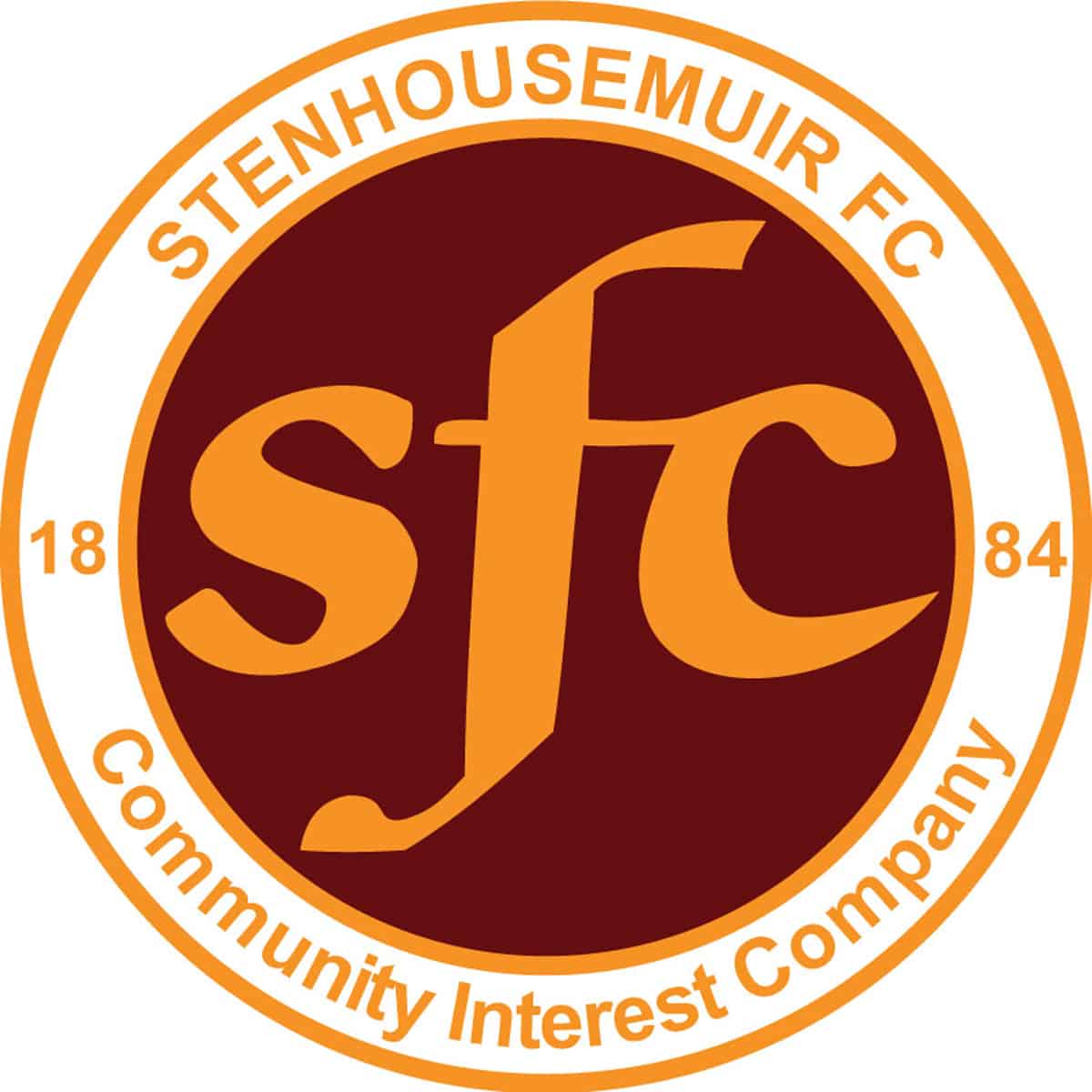 SPFL Ladbrokes League 1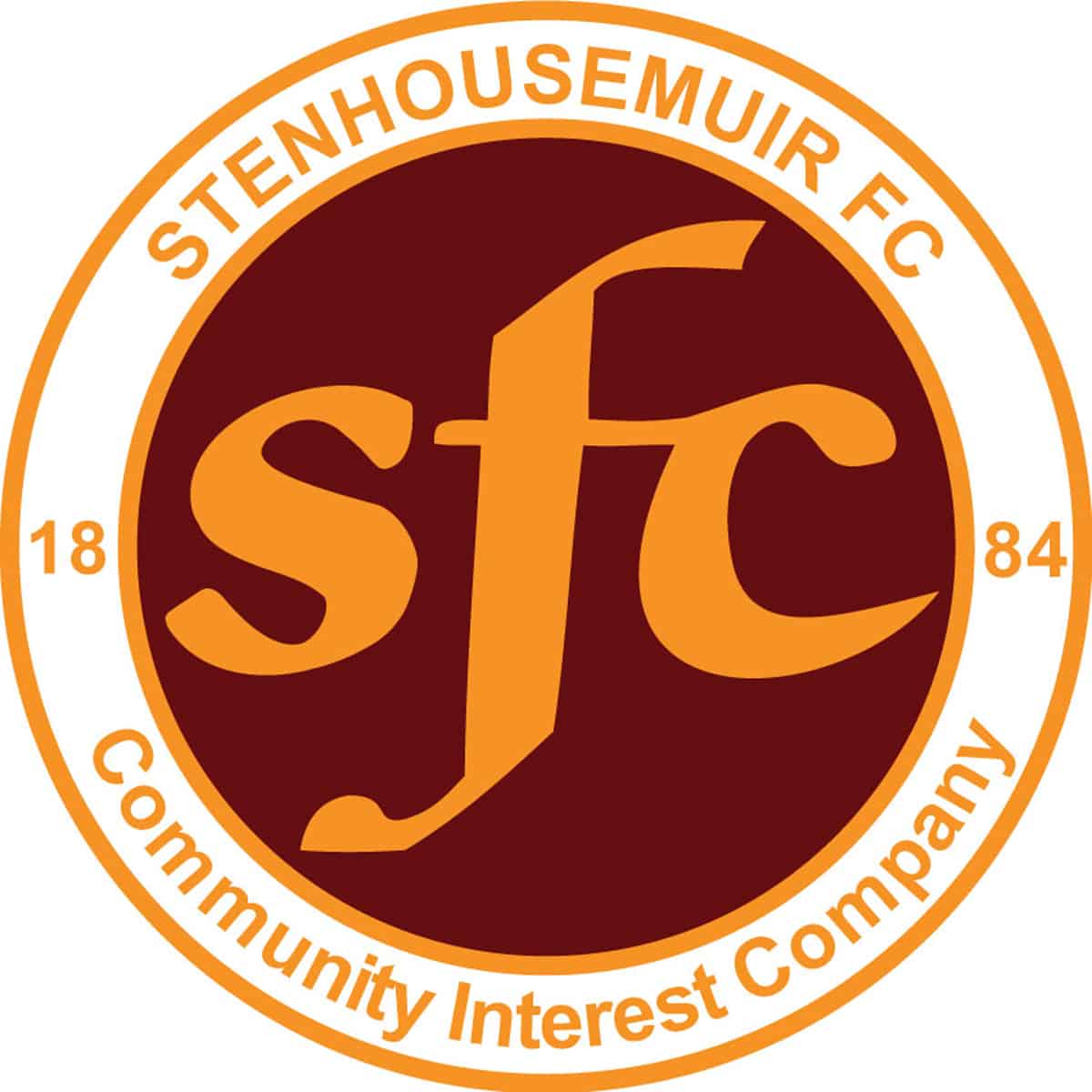 SPFL Ladbrokes League 1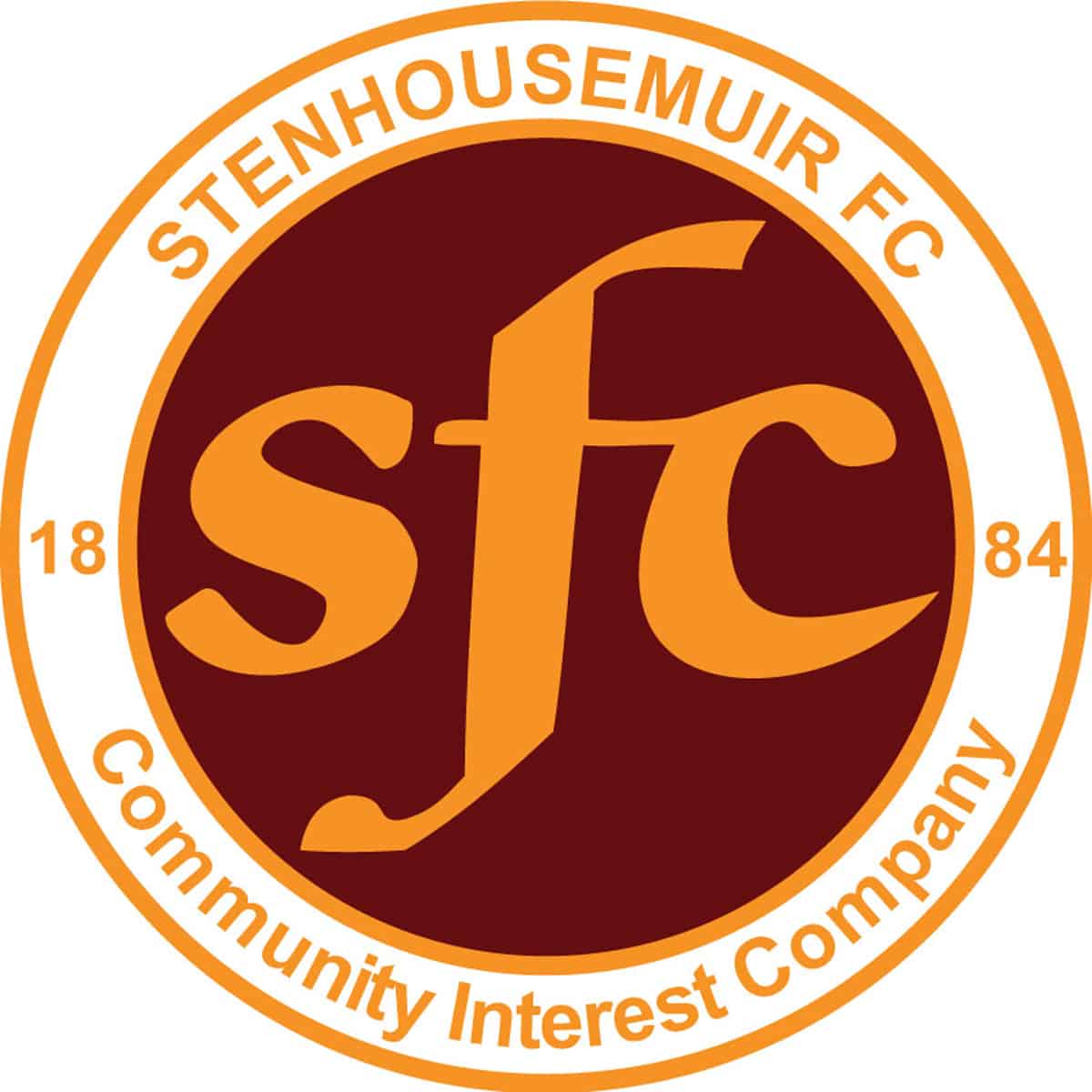 SPFL Ladbrokes League 1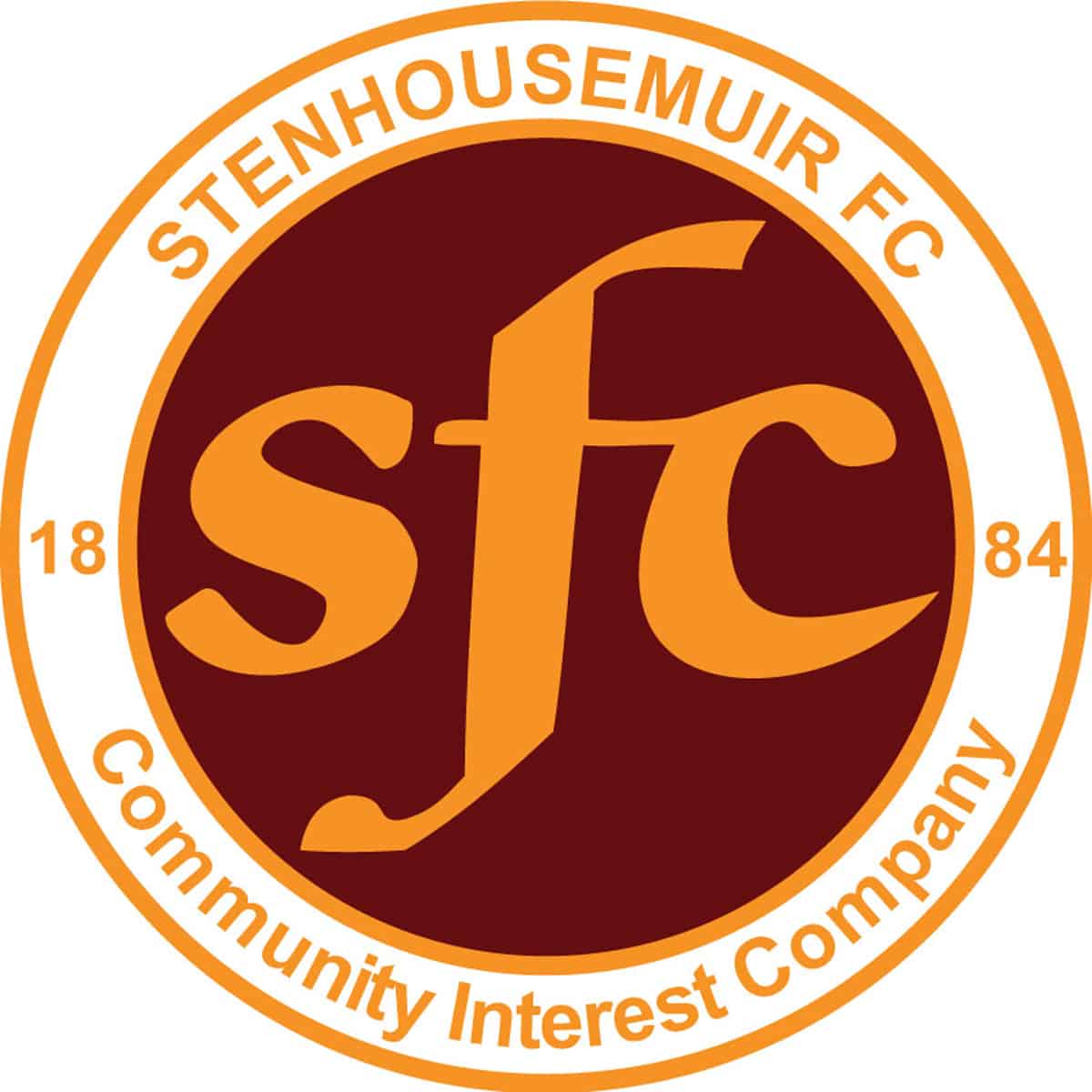 SPFL Ladbrokes League 1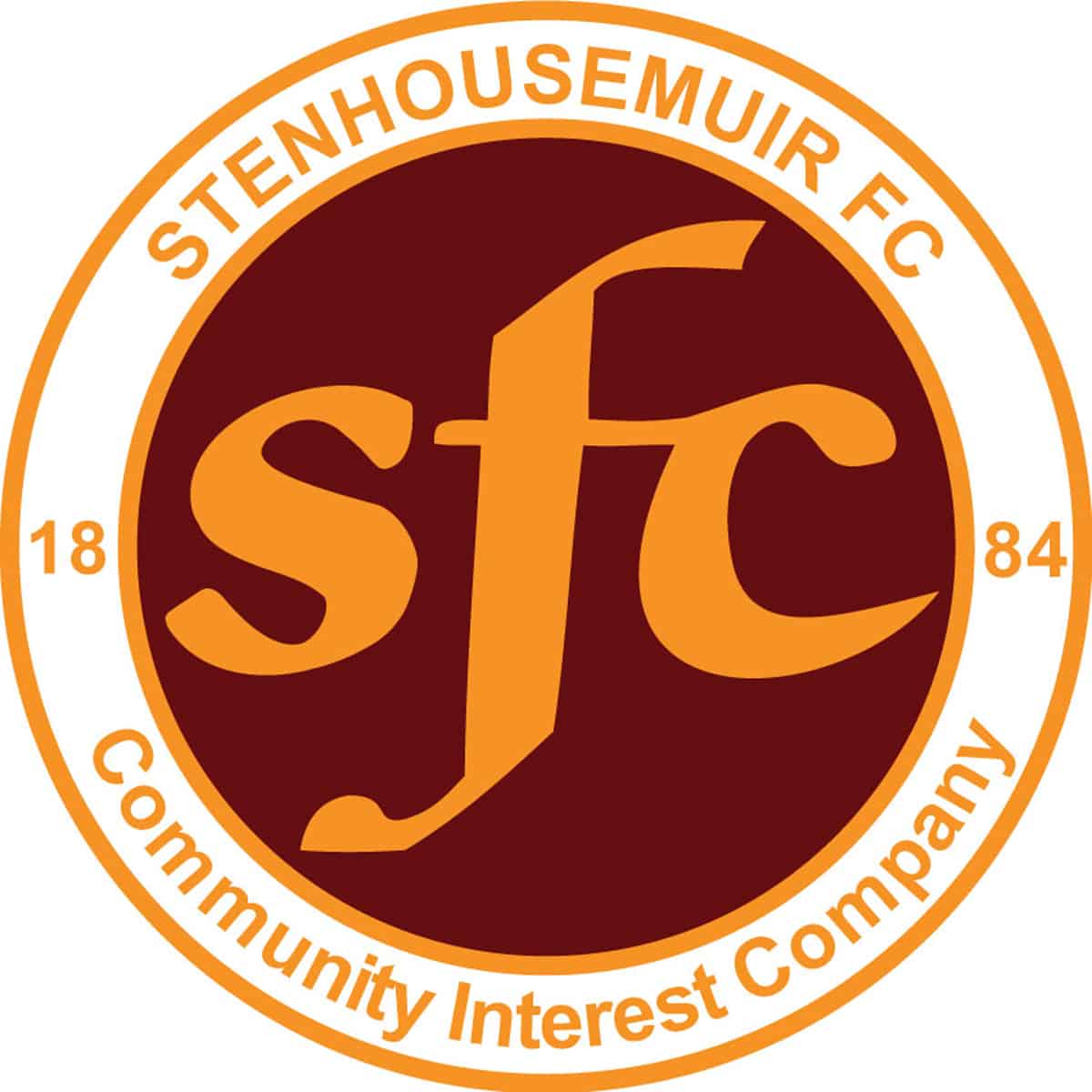 SPFL Ladbrokes League 1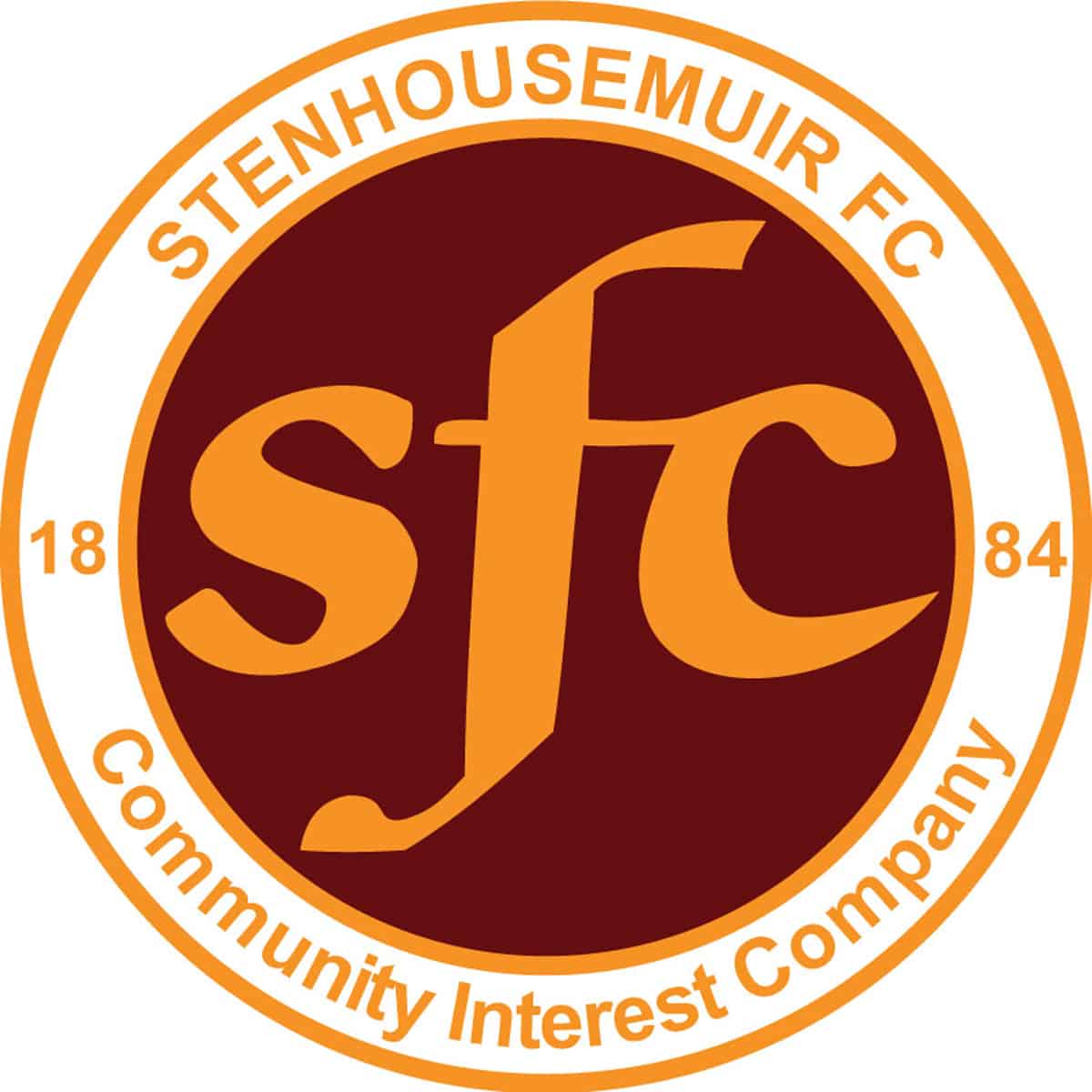 SPFL Ladbrokes League 1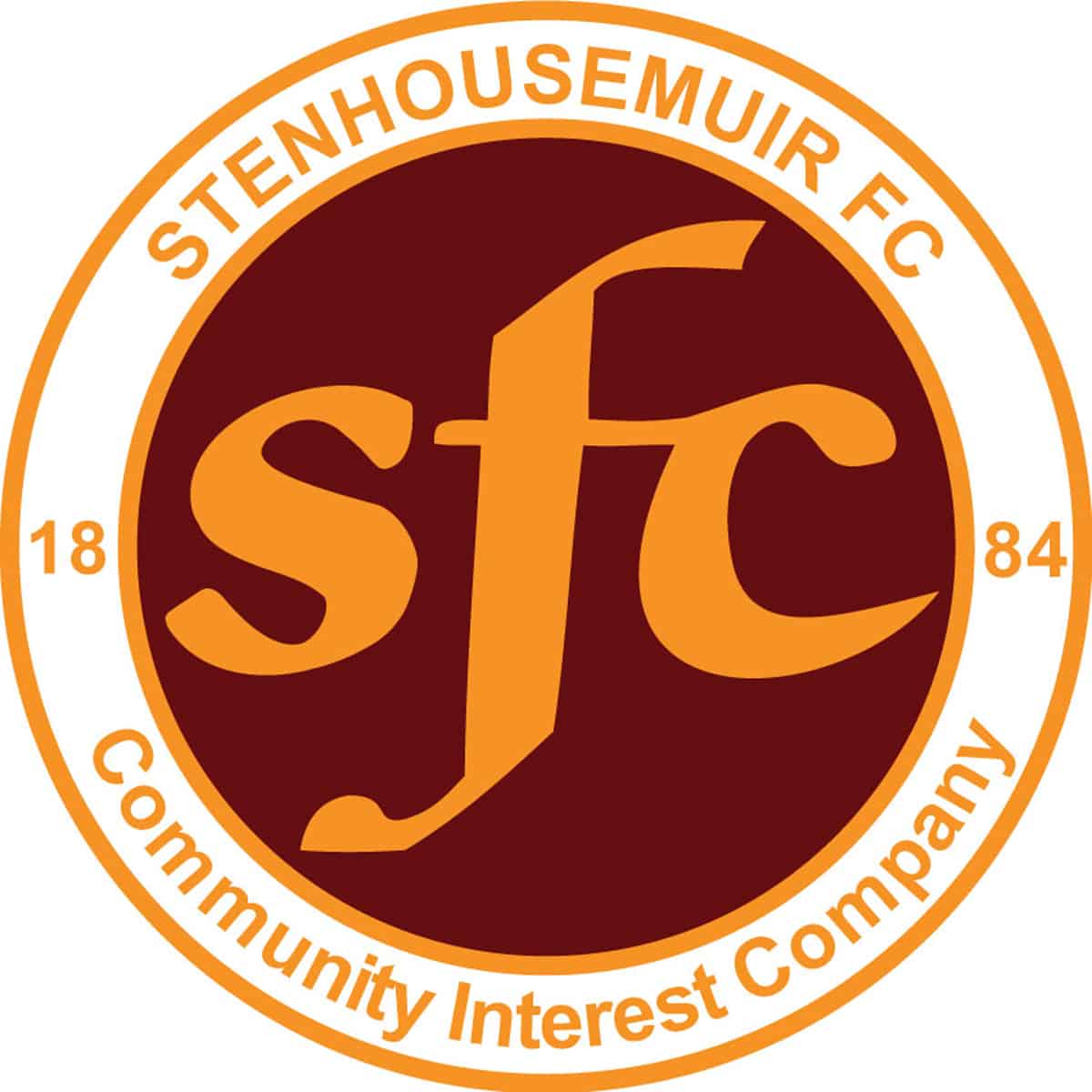 SPFL Ladbrokes League 1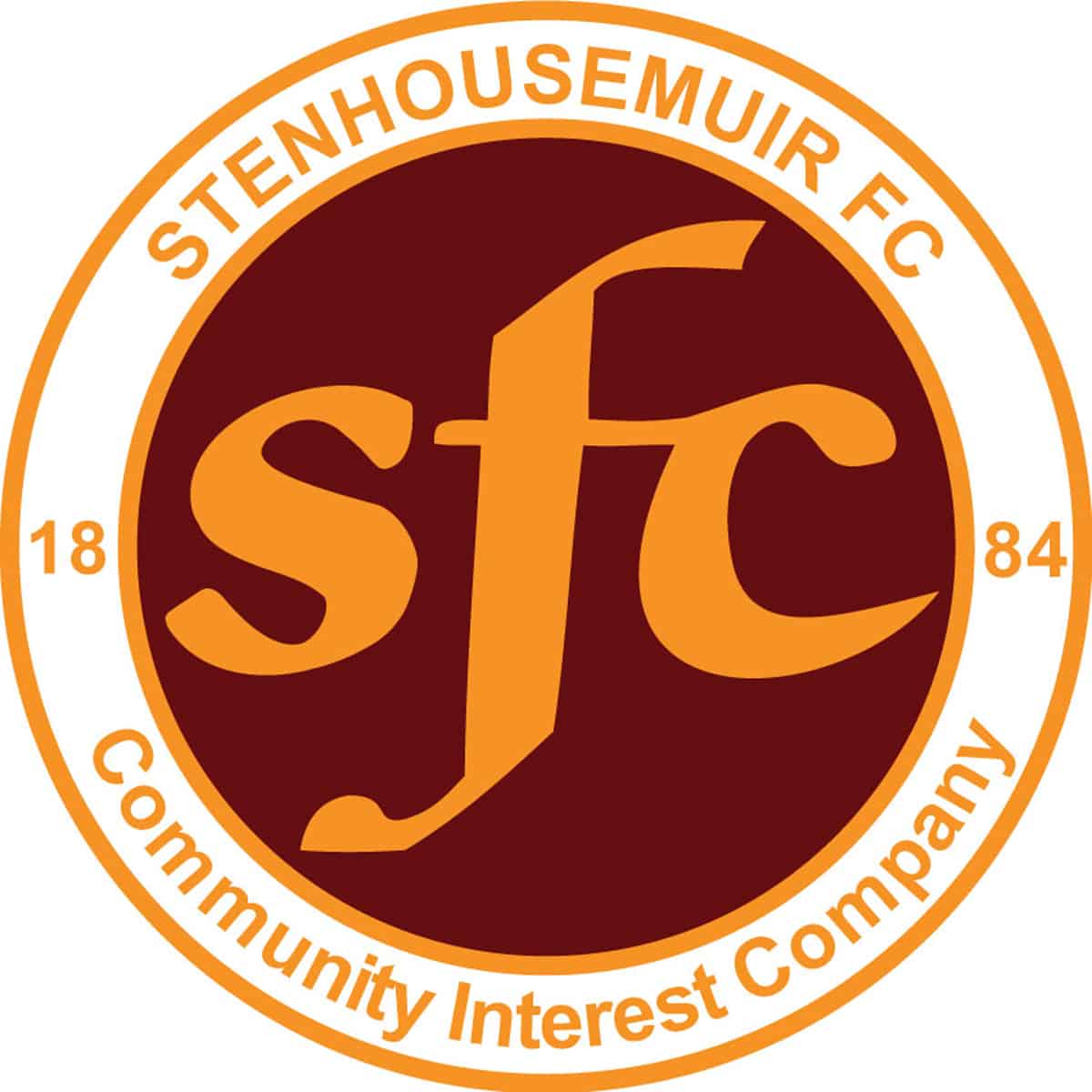 SPFL Ladbrokes League 1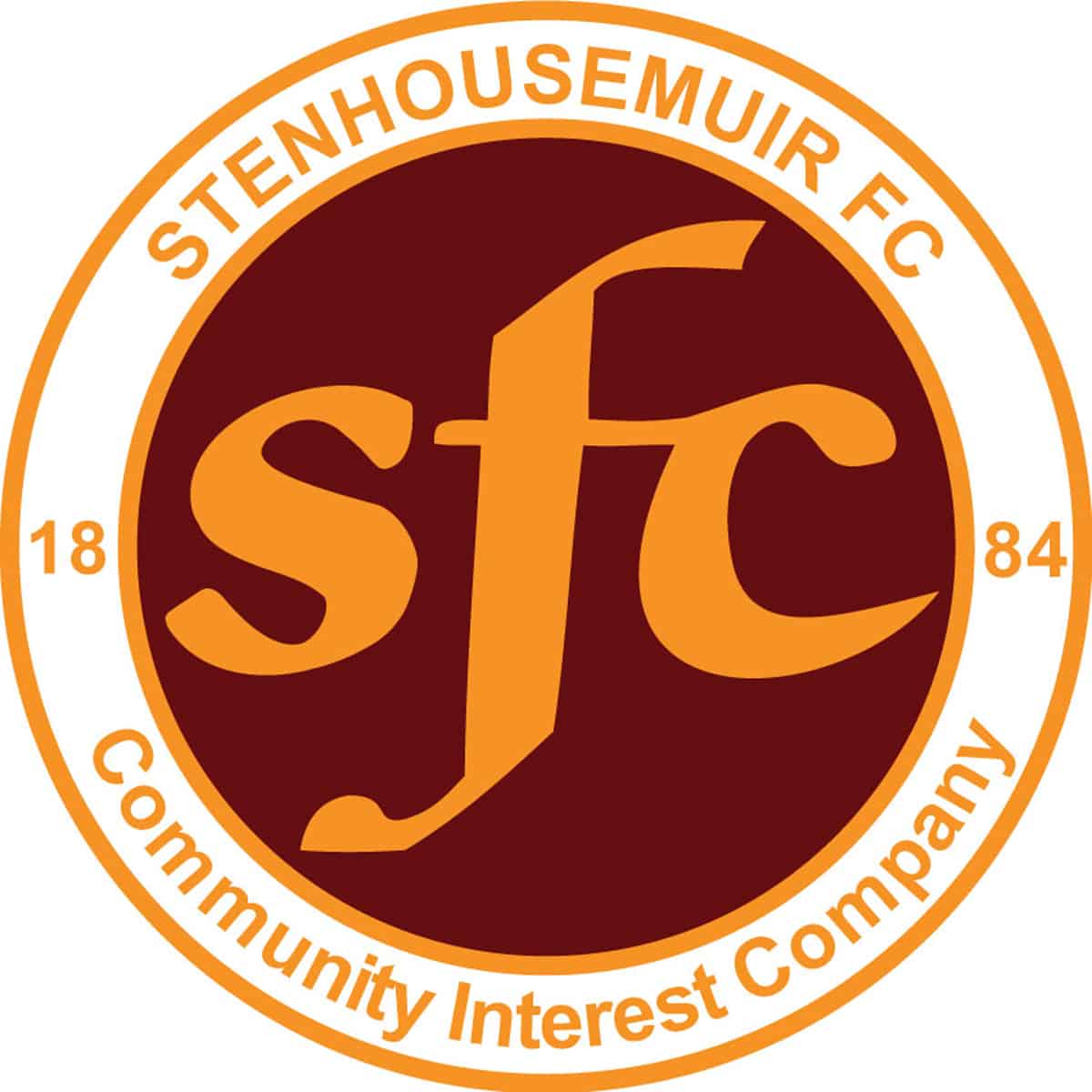 SPFL Ladbrokes League 1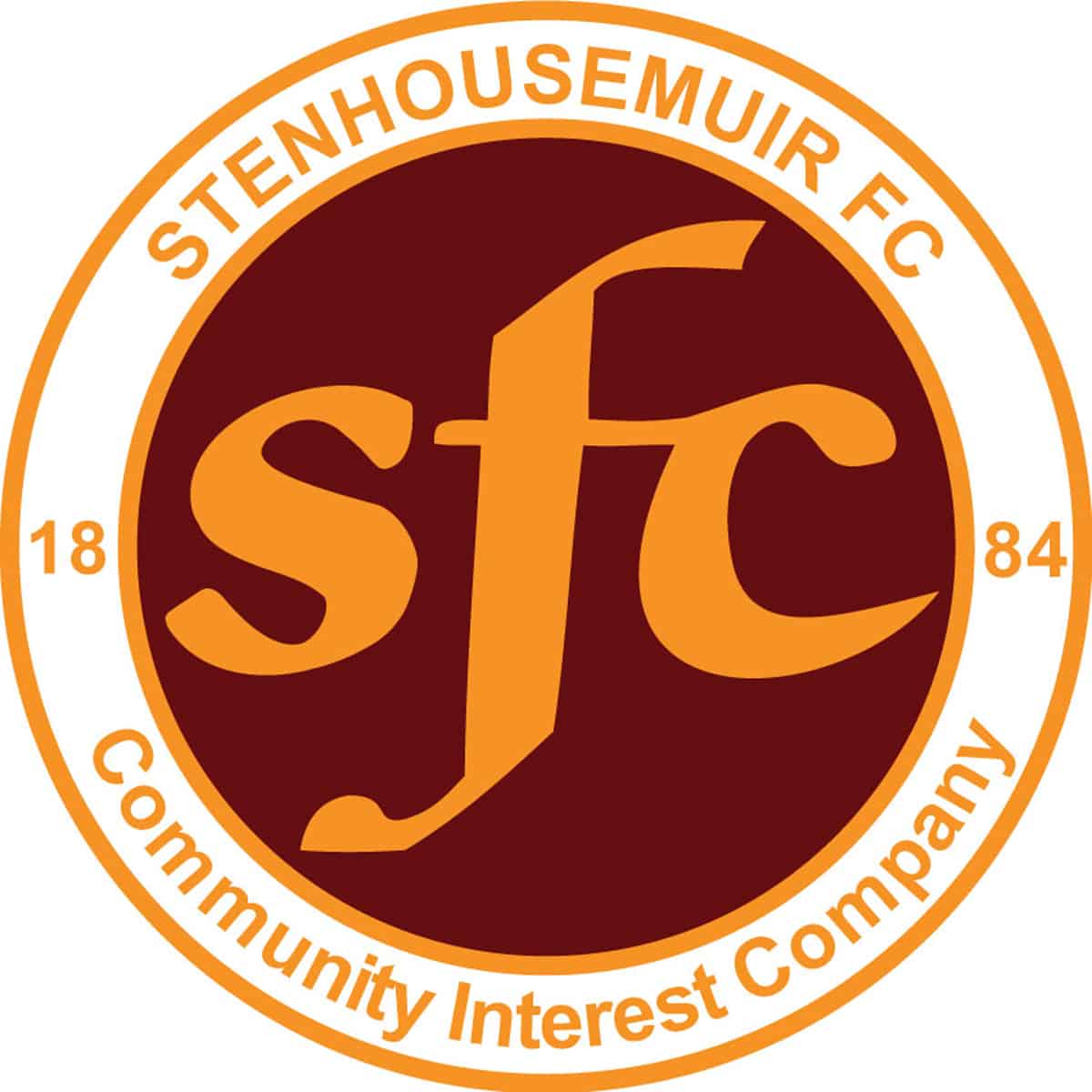 SPFL Ladbrokes League 1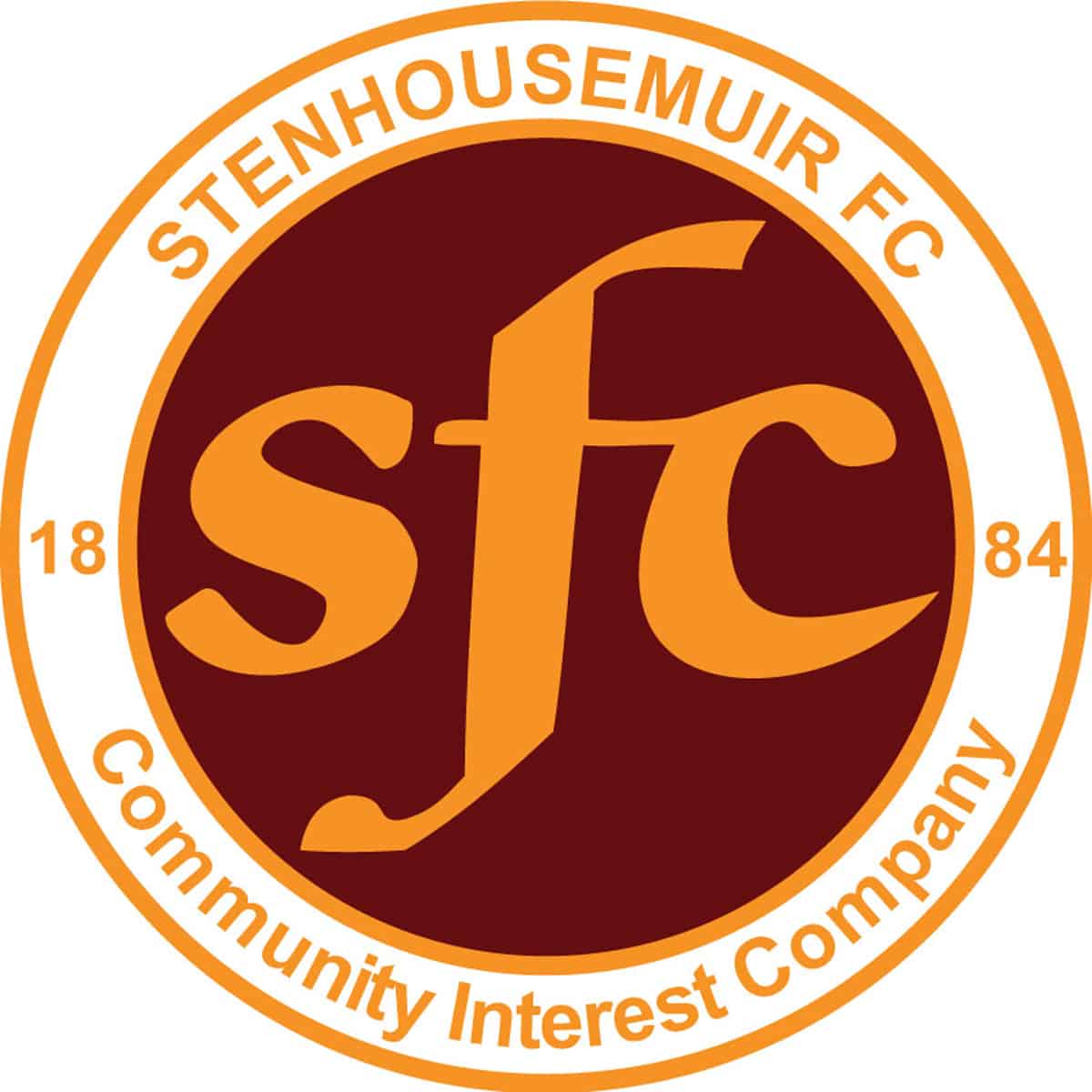 SPFL Ladbrokes League 1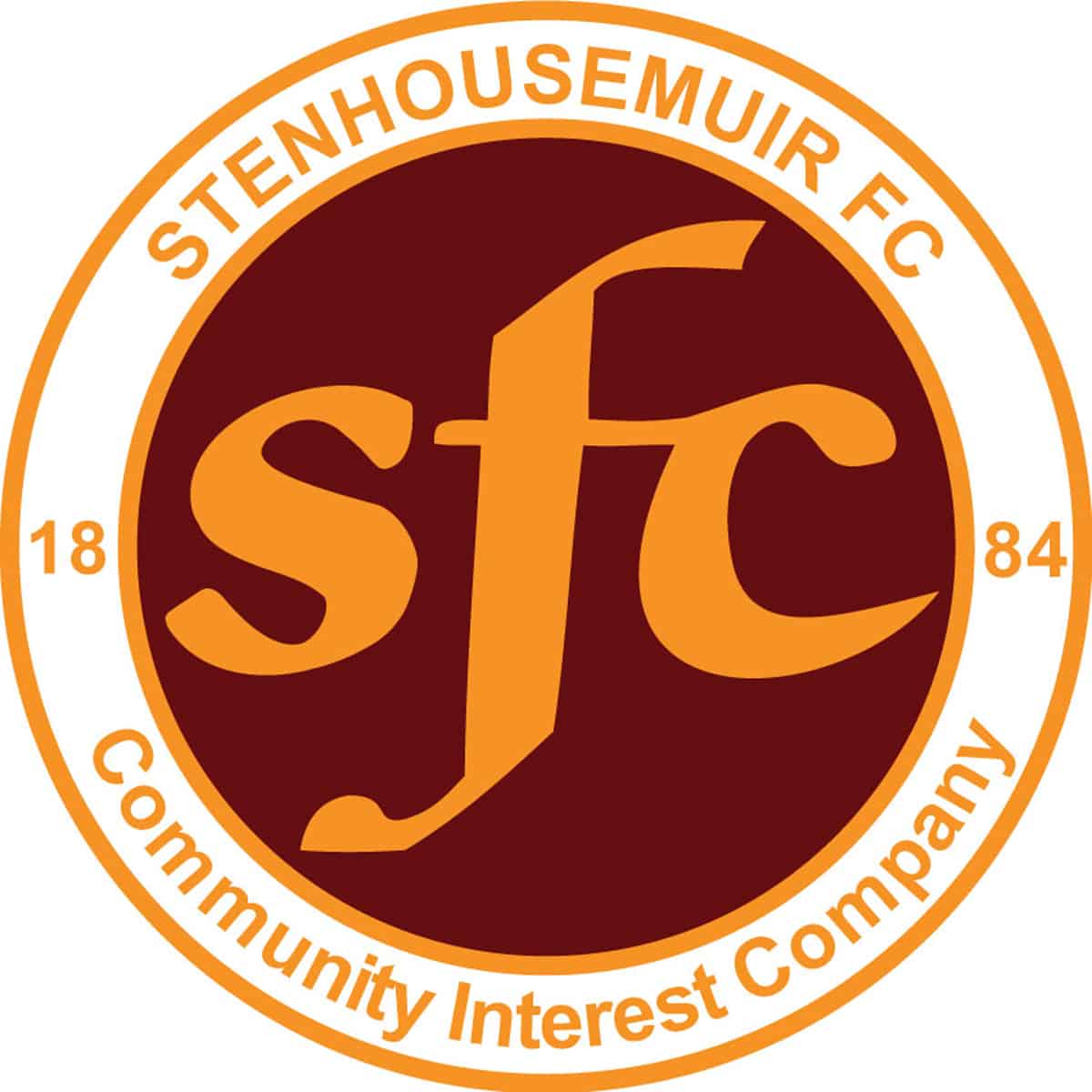 Scottish Gas Men's Scottish Cup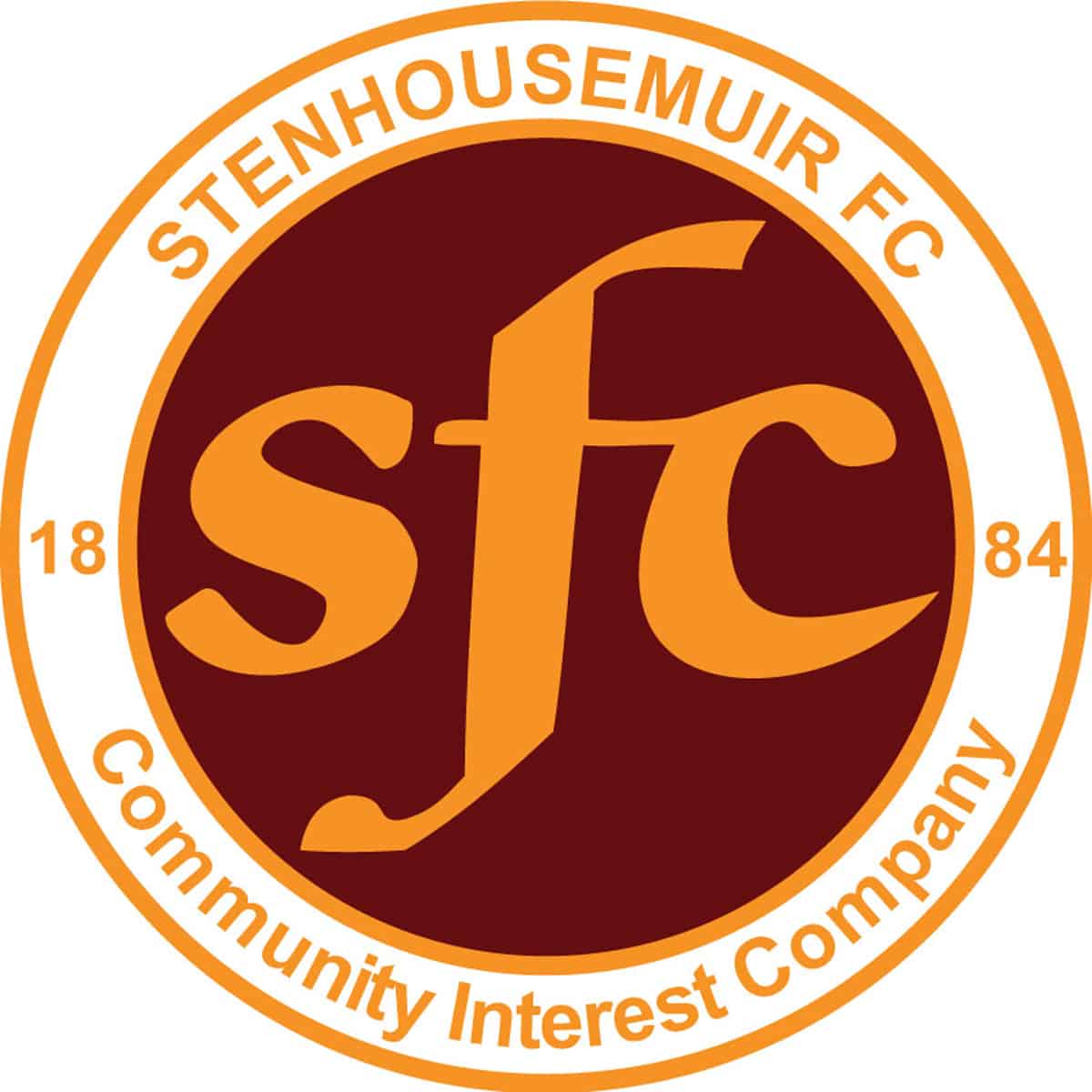 SPFL Ladbrokes League 1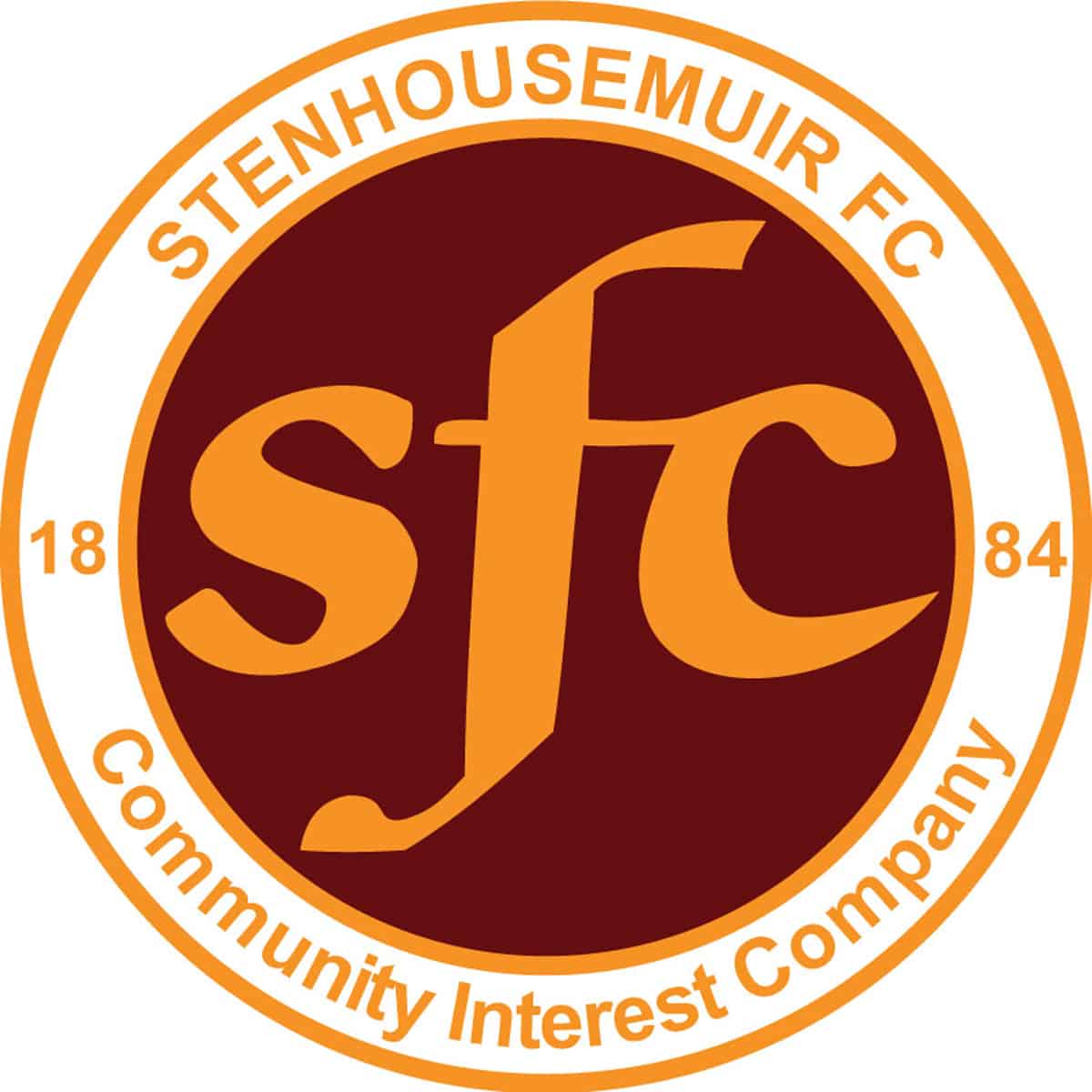 Scottish Gas Men's Scottish Cup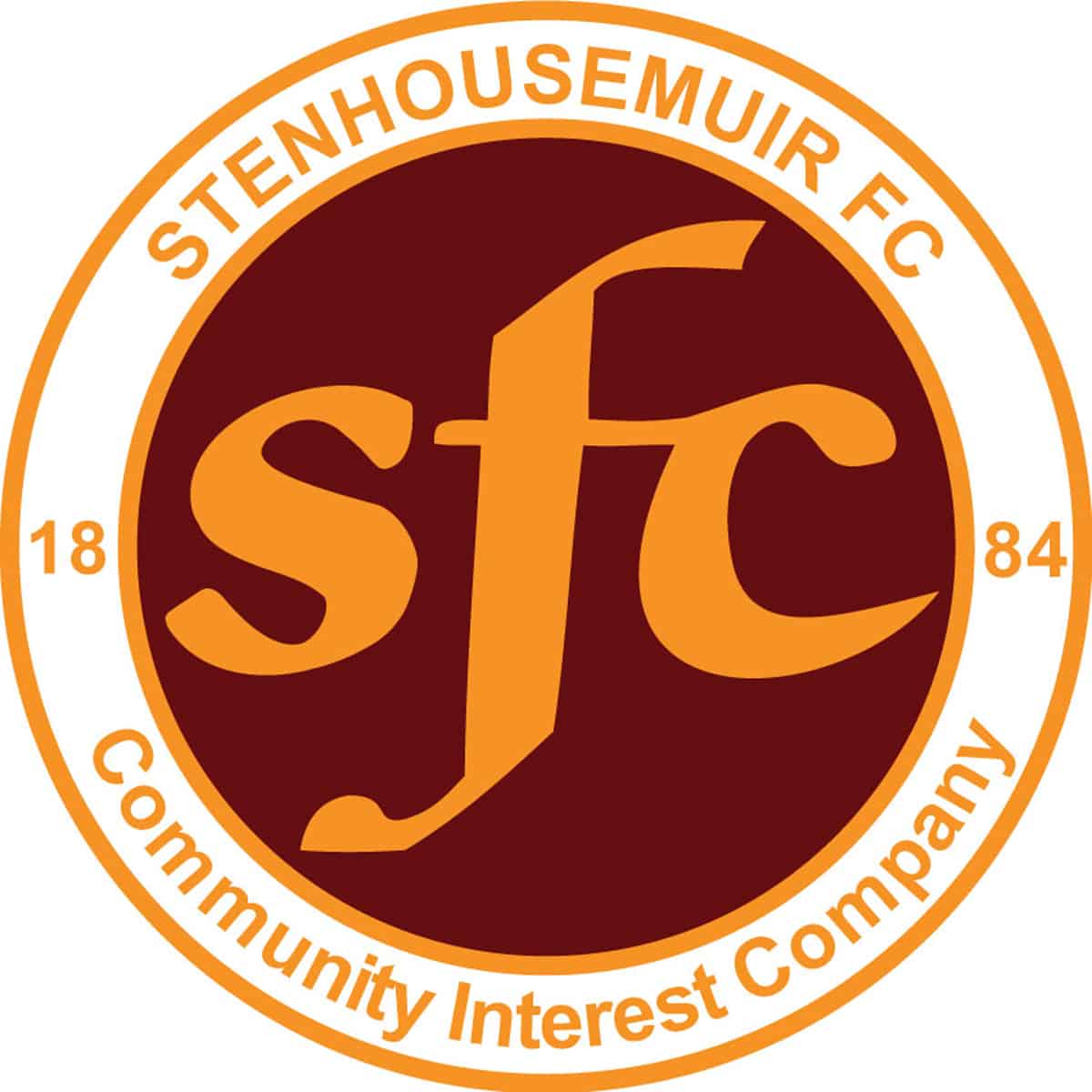 SPFL Ladbrokes League 1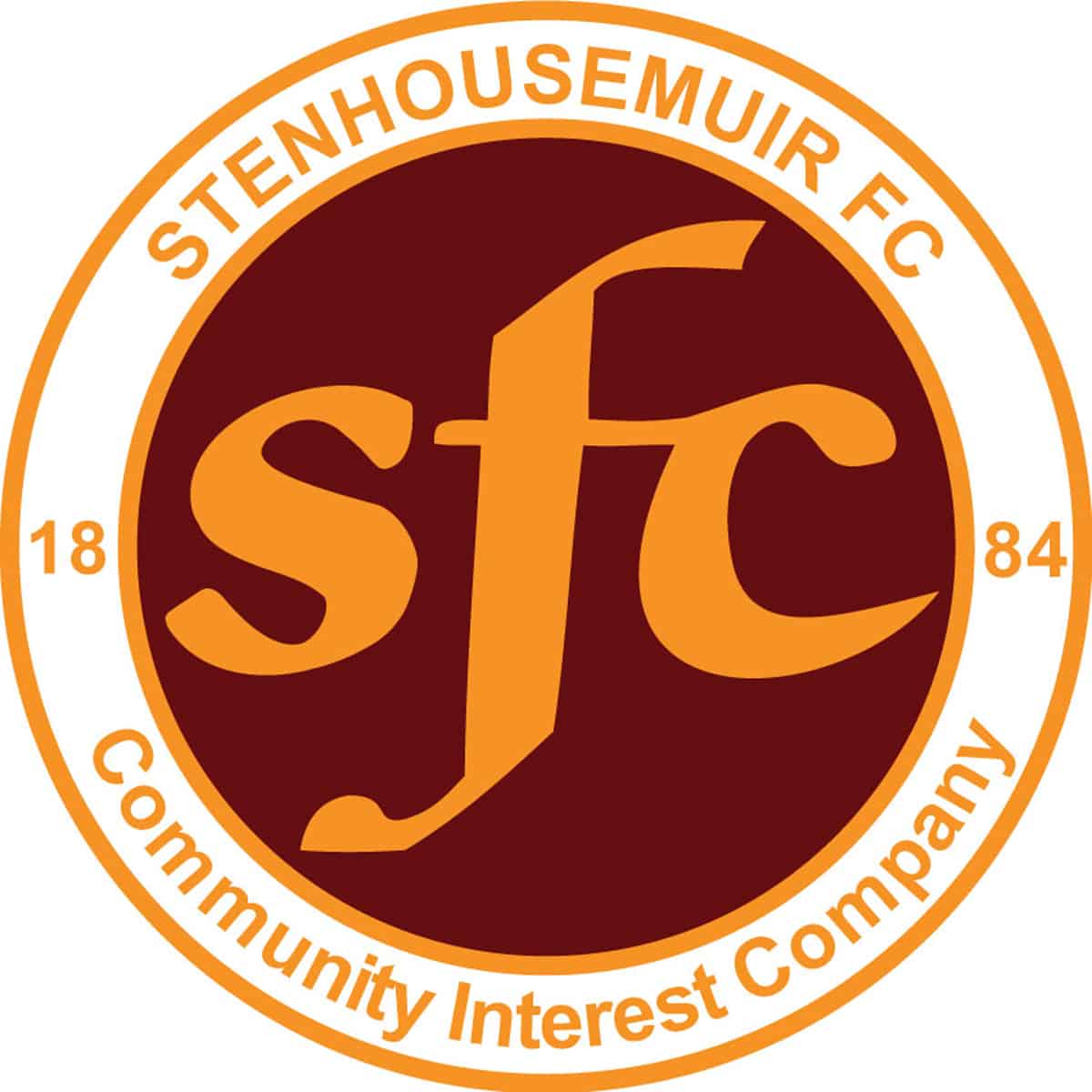 Scottish Gas Men's Scottish Cup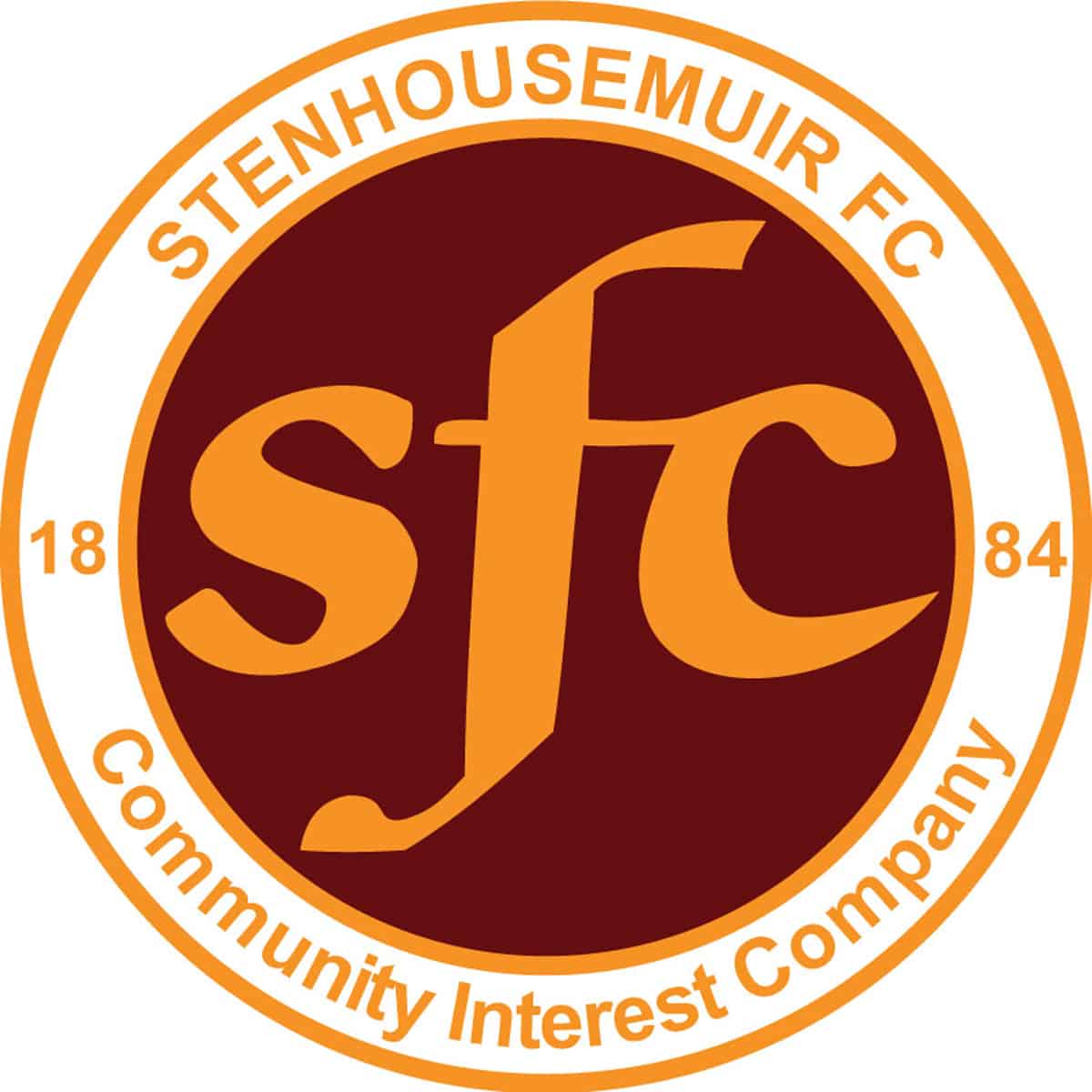 SPFL Ladbrokes League 1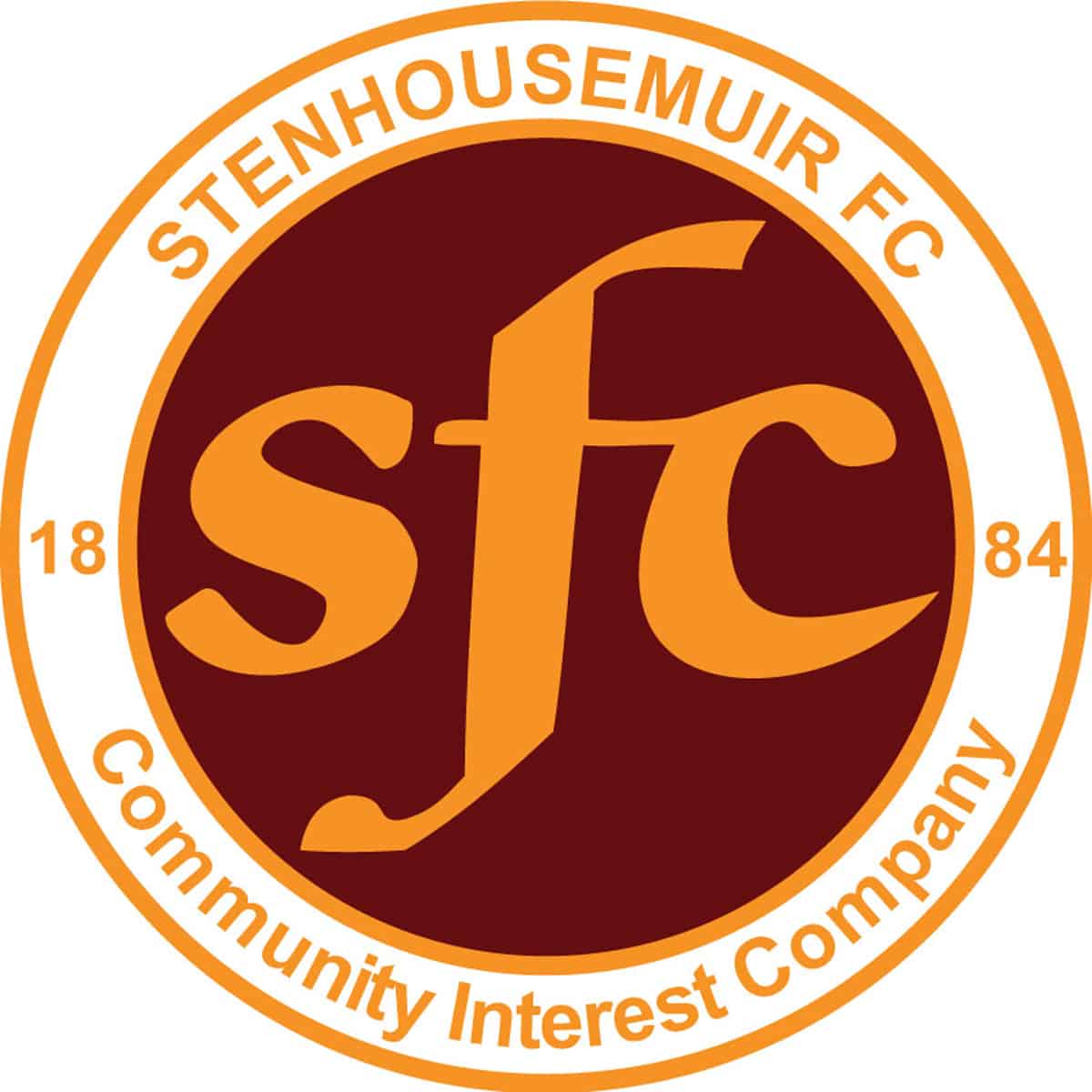 SPFL Ladbrokes League 1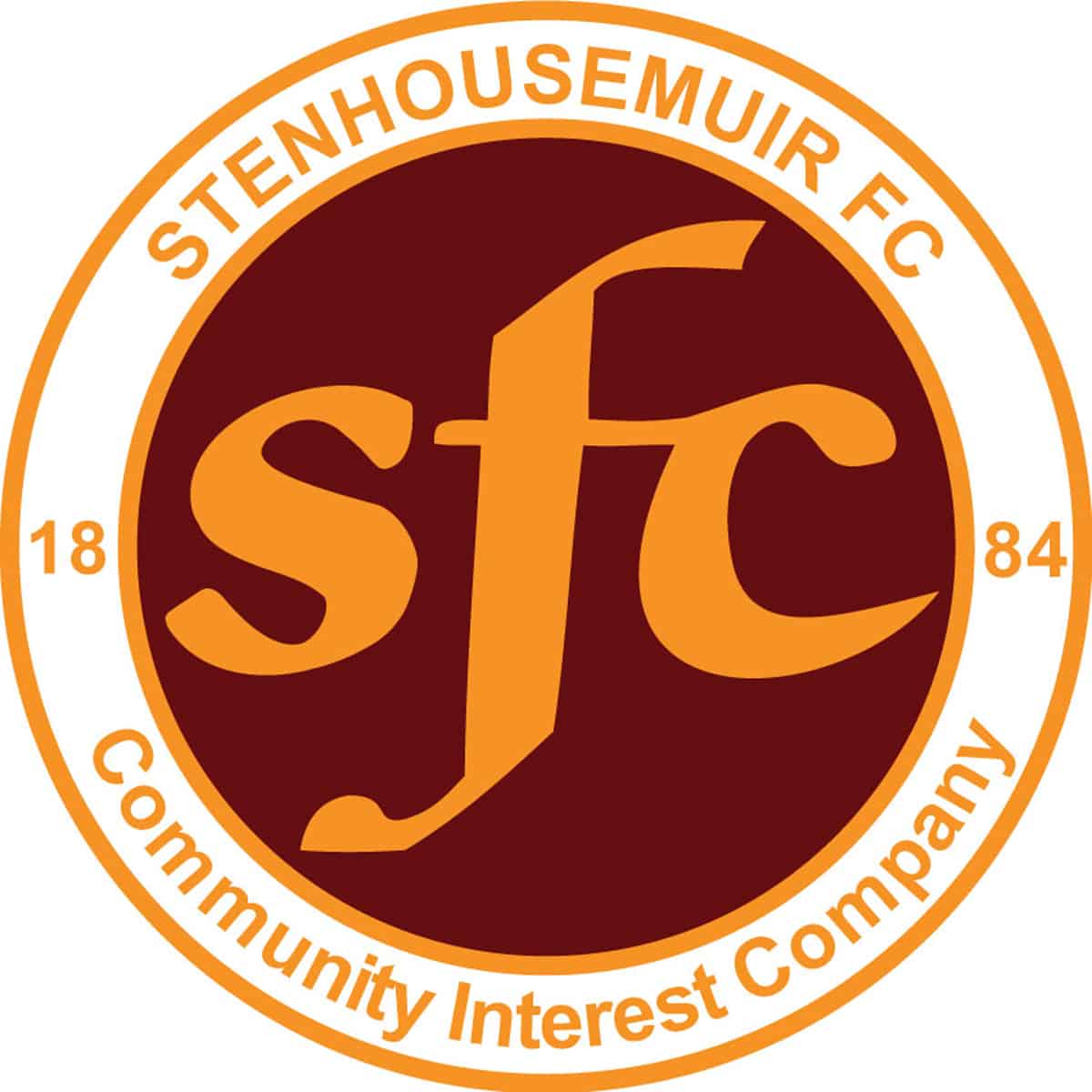 Scottish Gas Men's Scottish Cup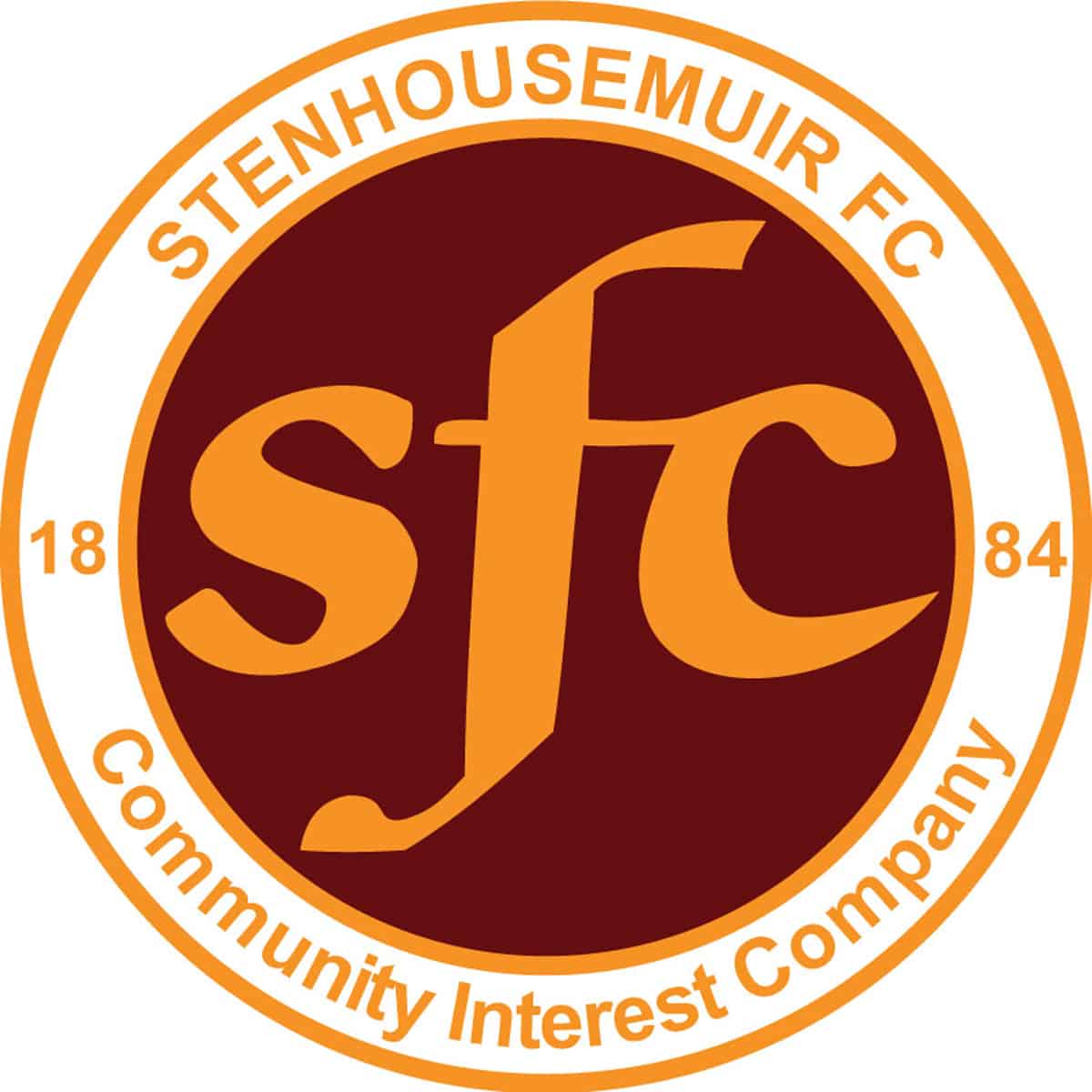 SPFL Ladbrokes League 1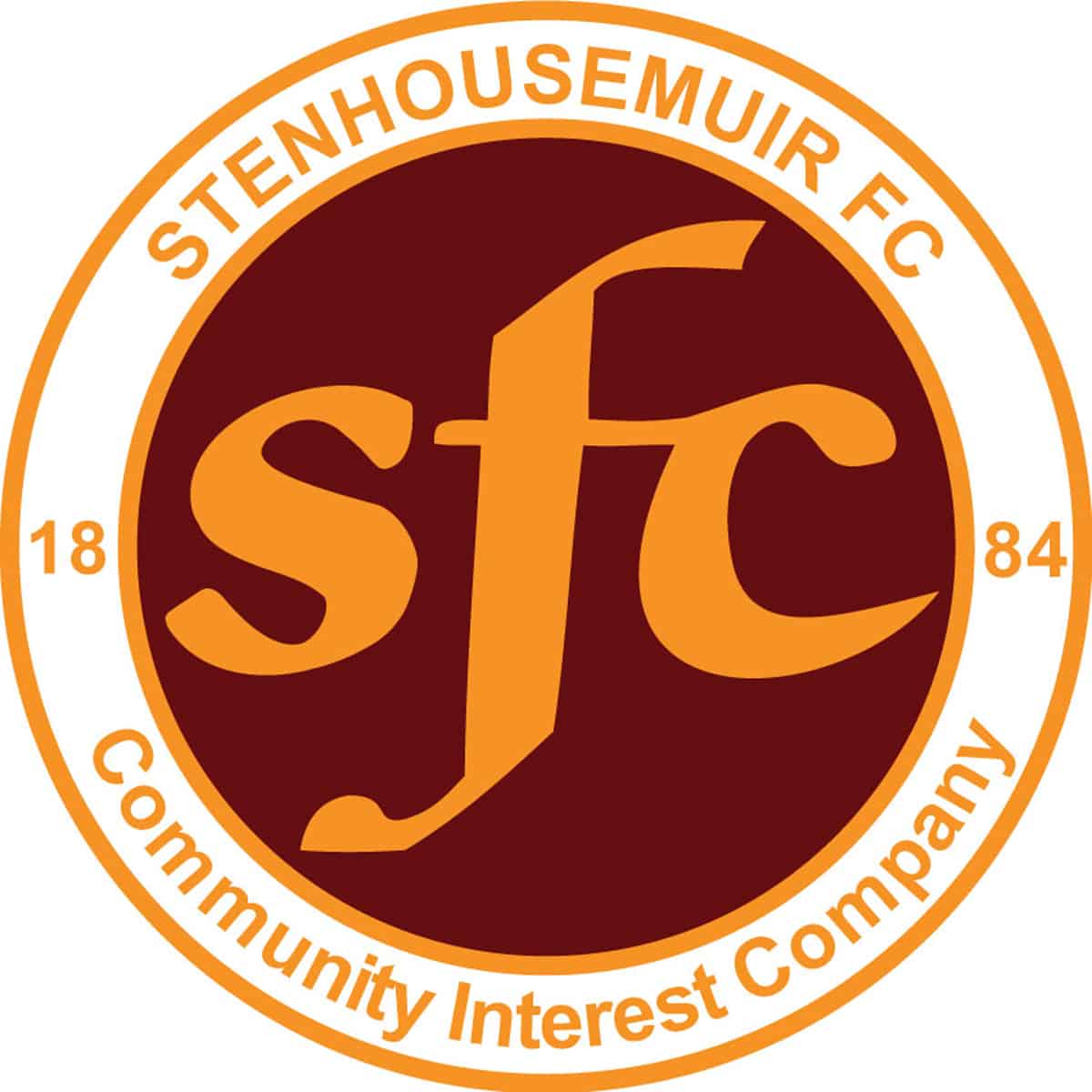 SPFL Ladbrokes League 1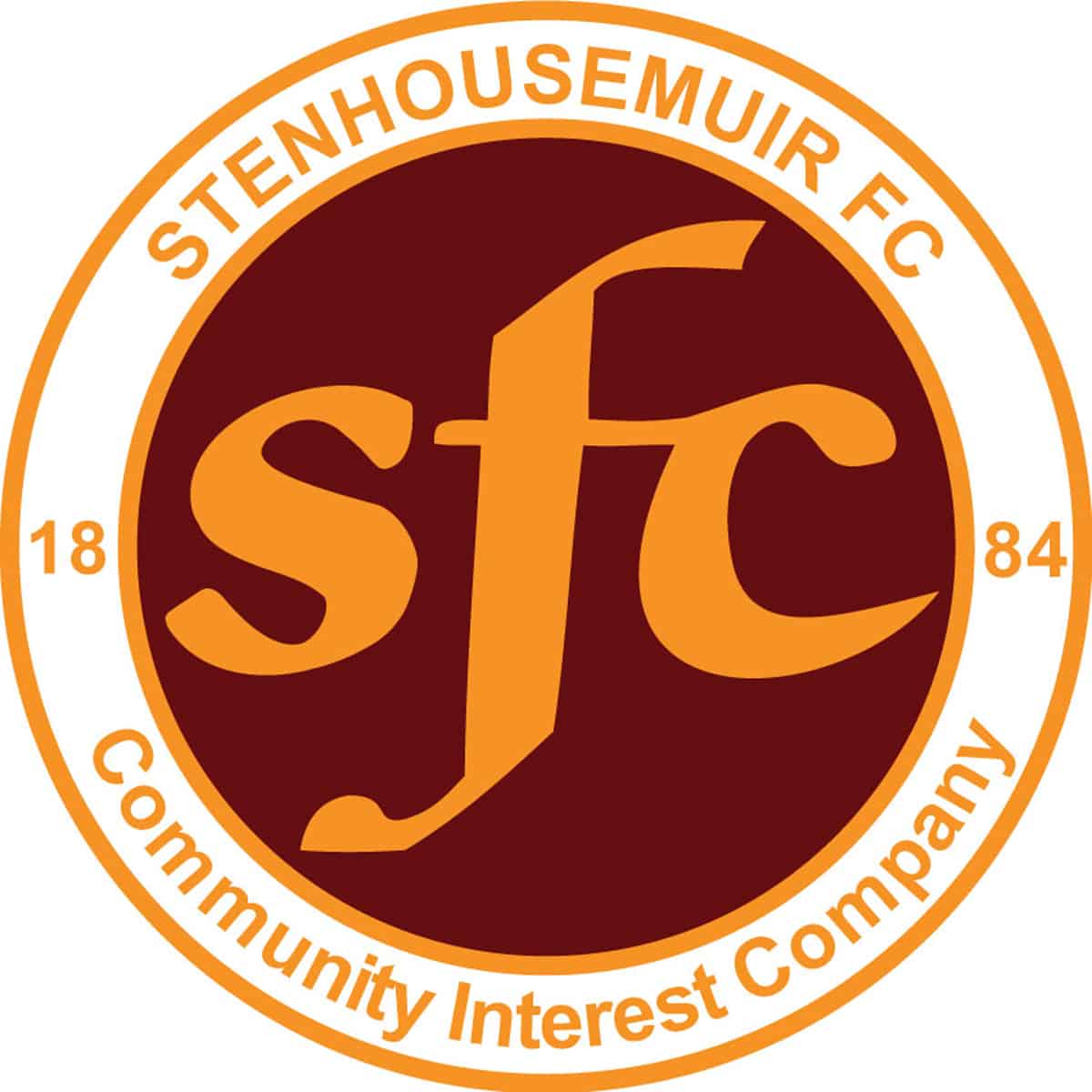 SPFL Ladbrokes League 1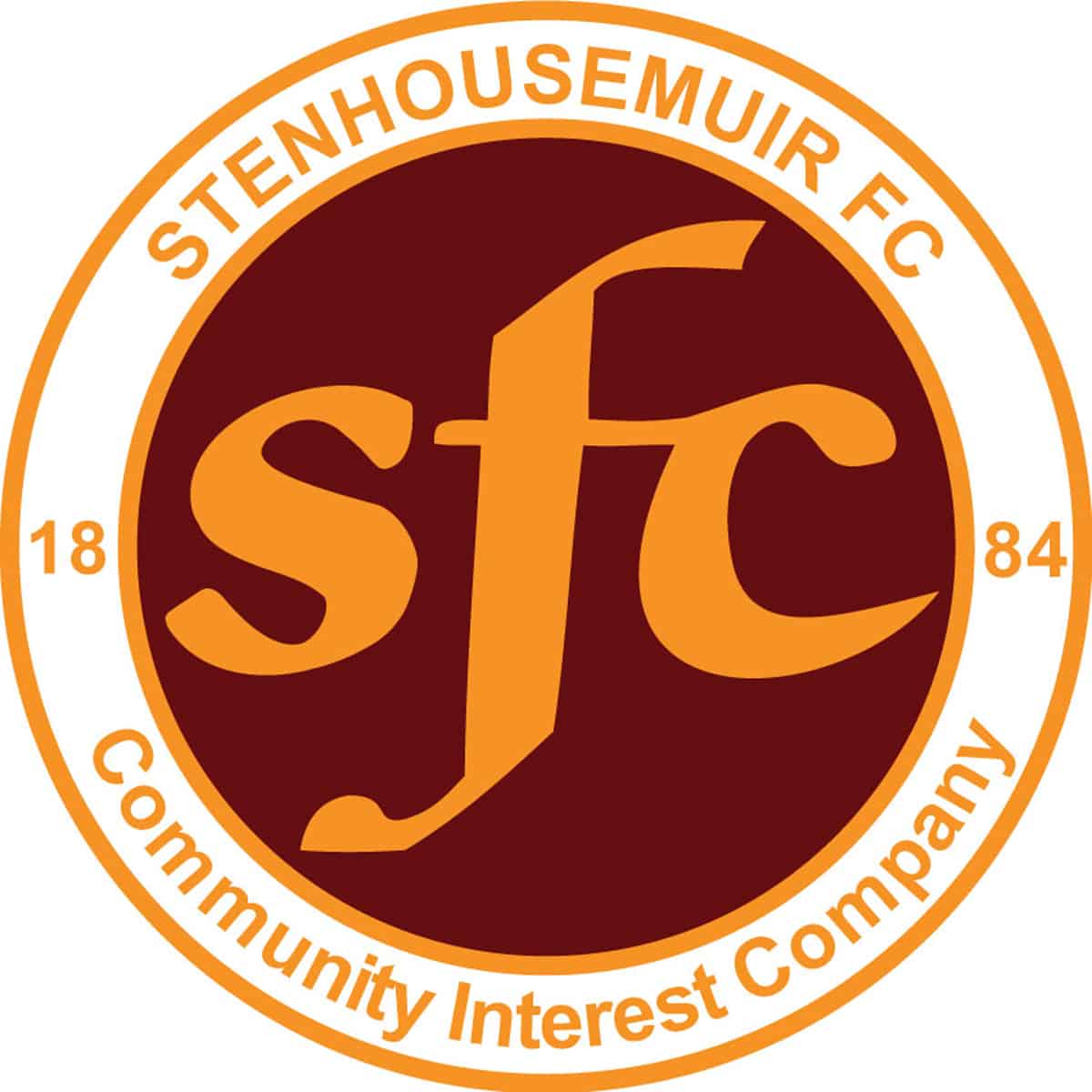 SPFL Ladbrokes League 1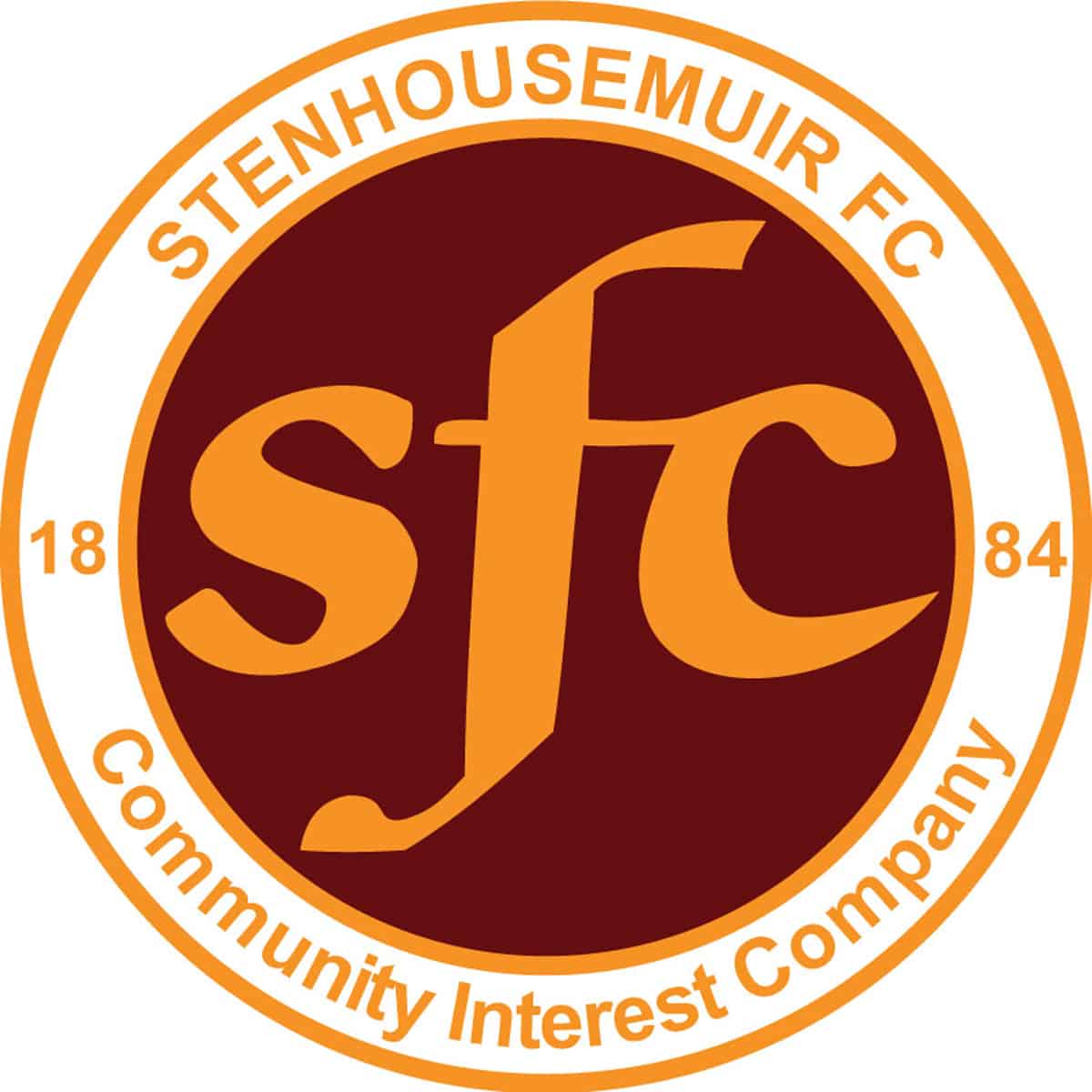 SPFL Ladbrokes League 1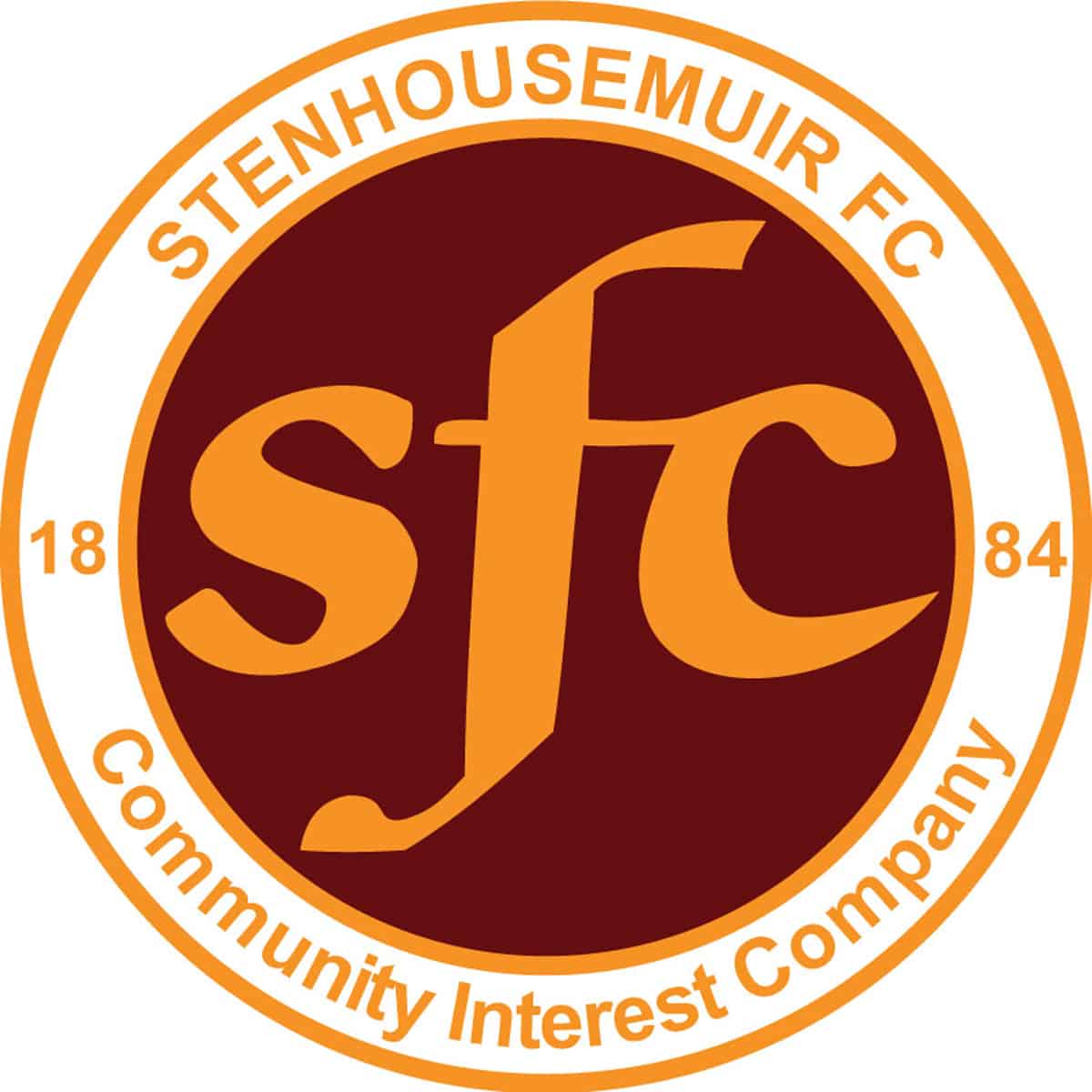 SPFL Ladbrokes League 1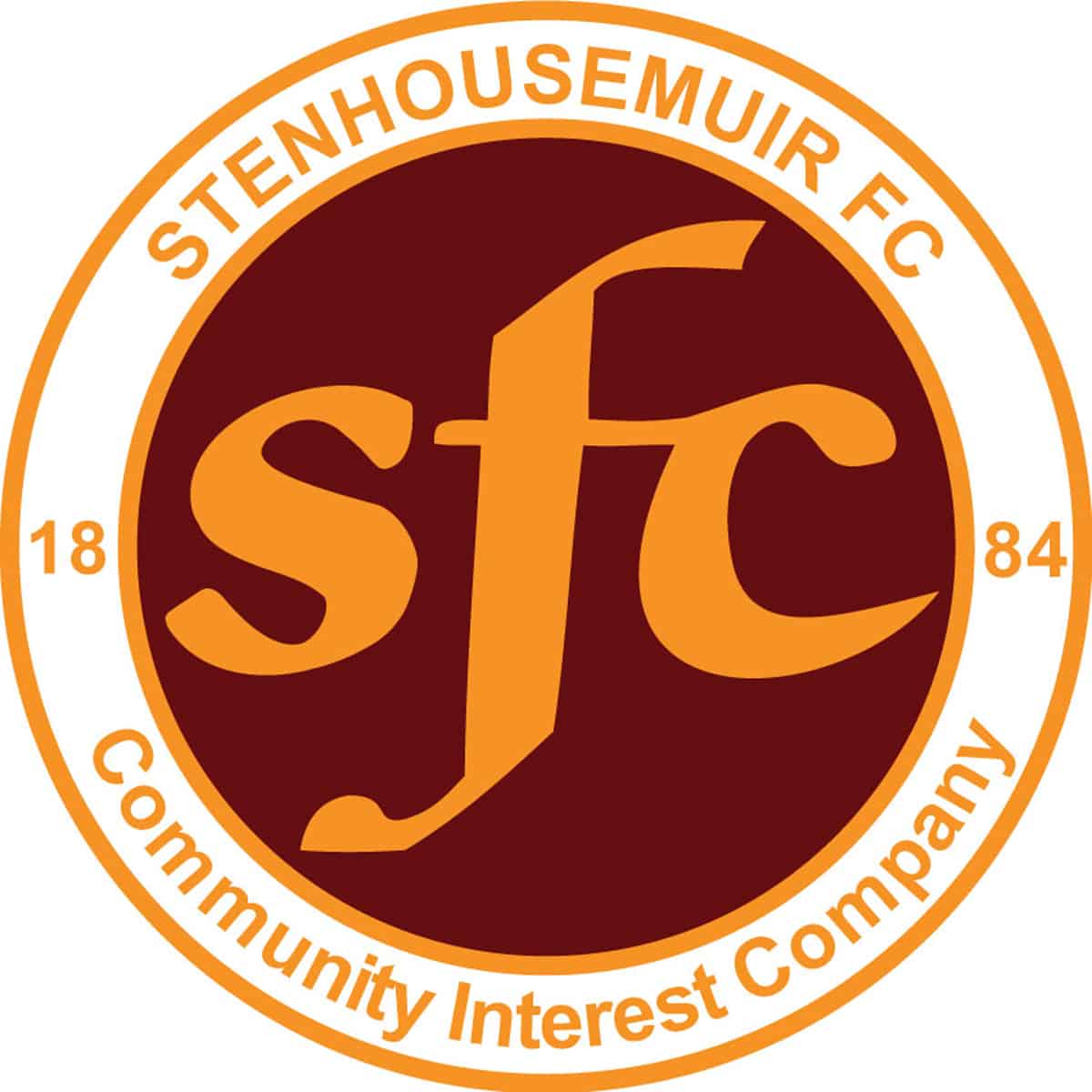 SPFL Ladbrokes League 1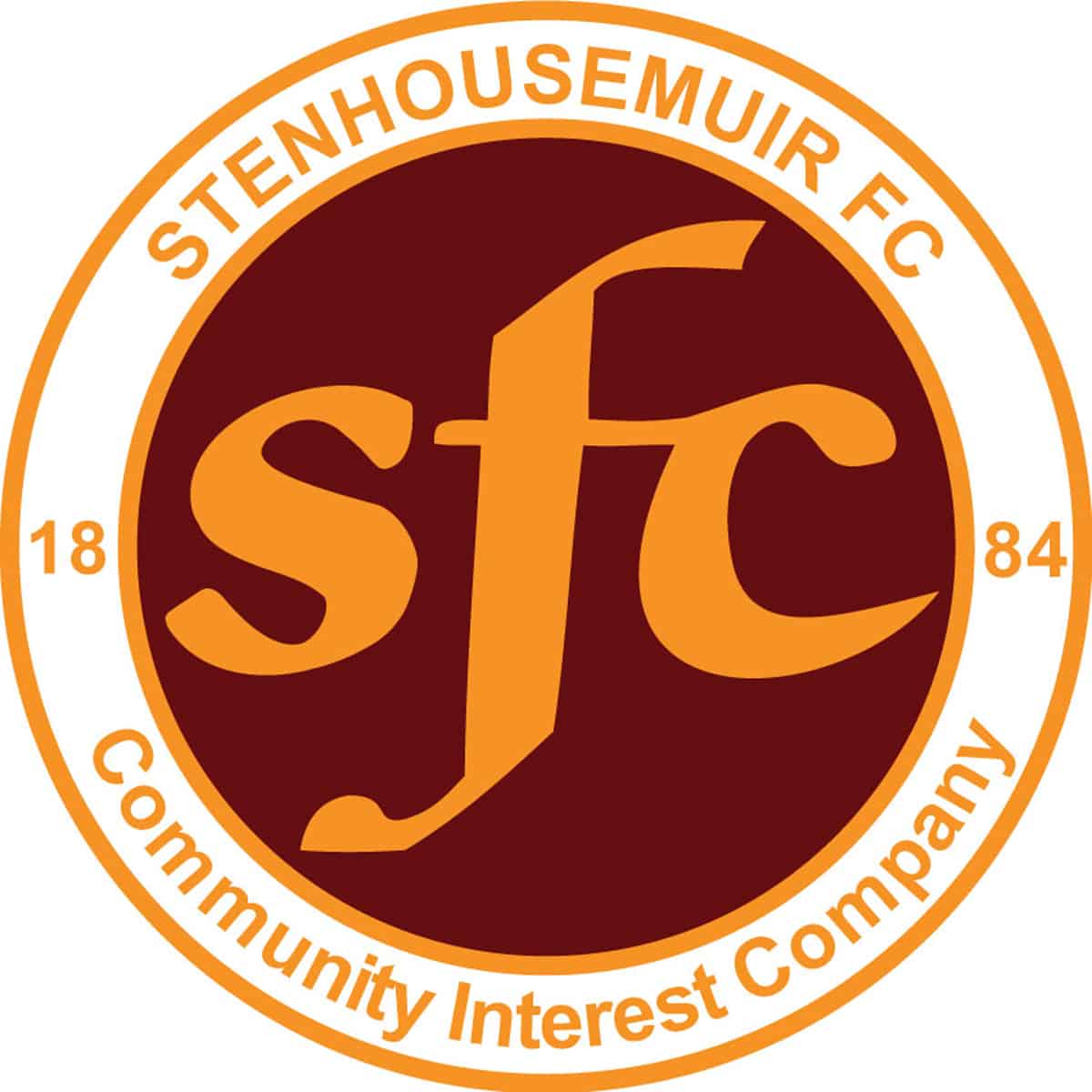 SPFL Ladbrokes League 1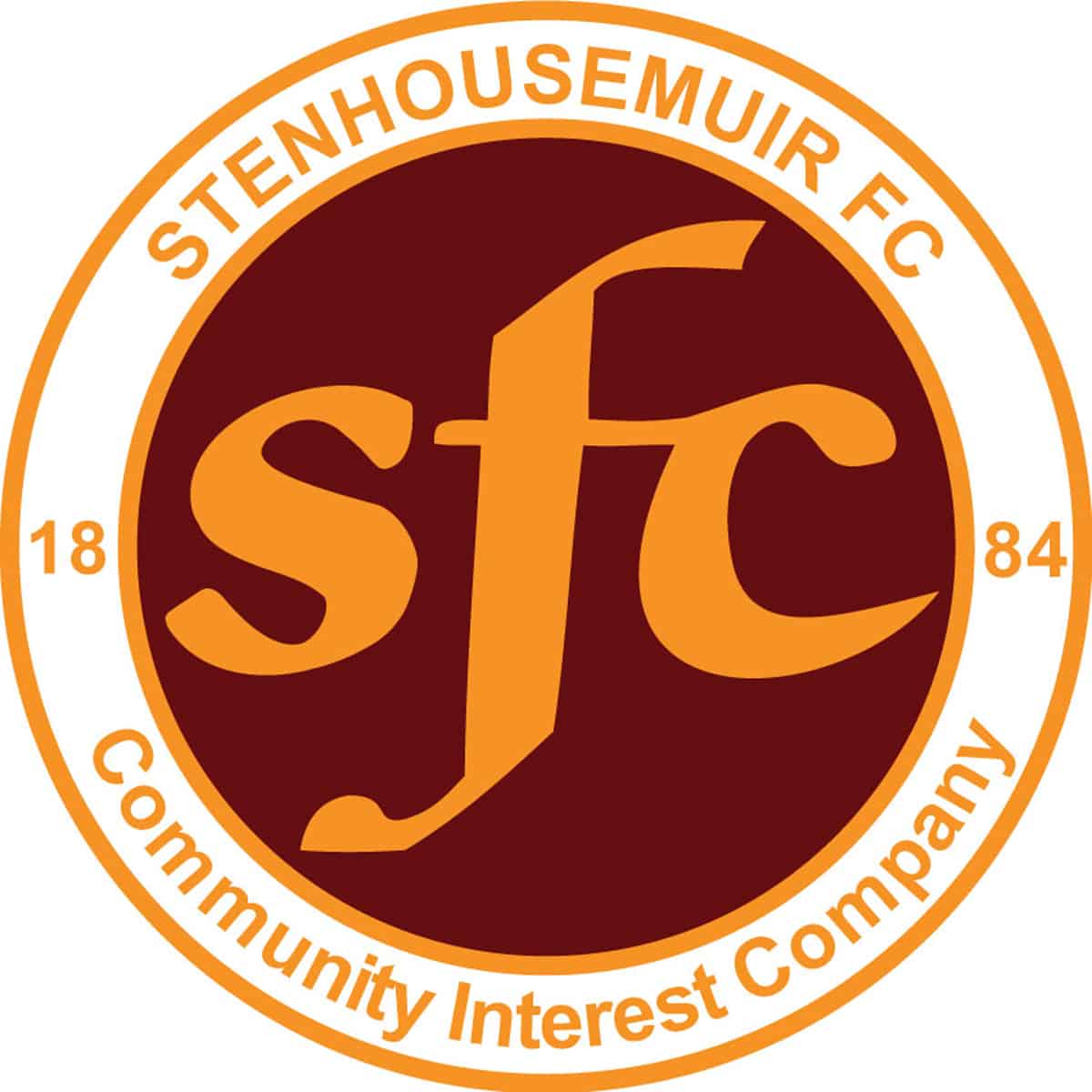 SPFL Ladbrokes League 1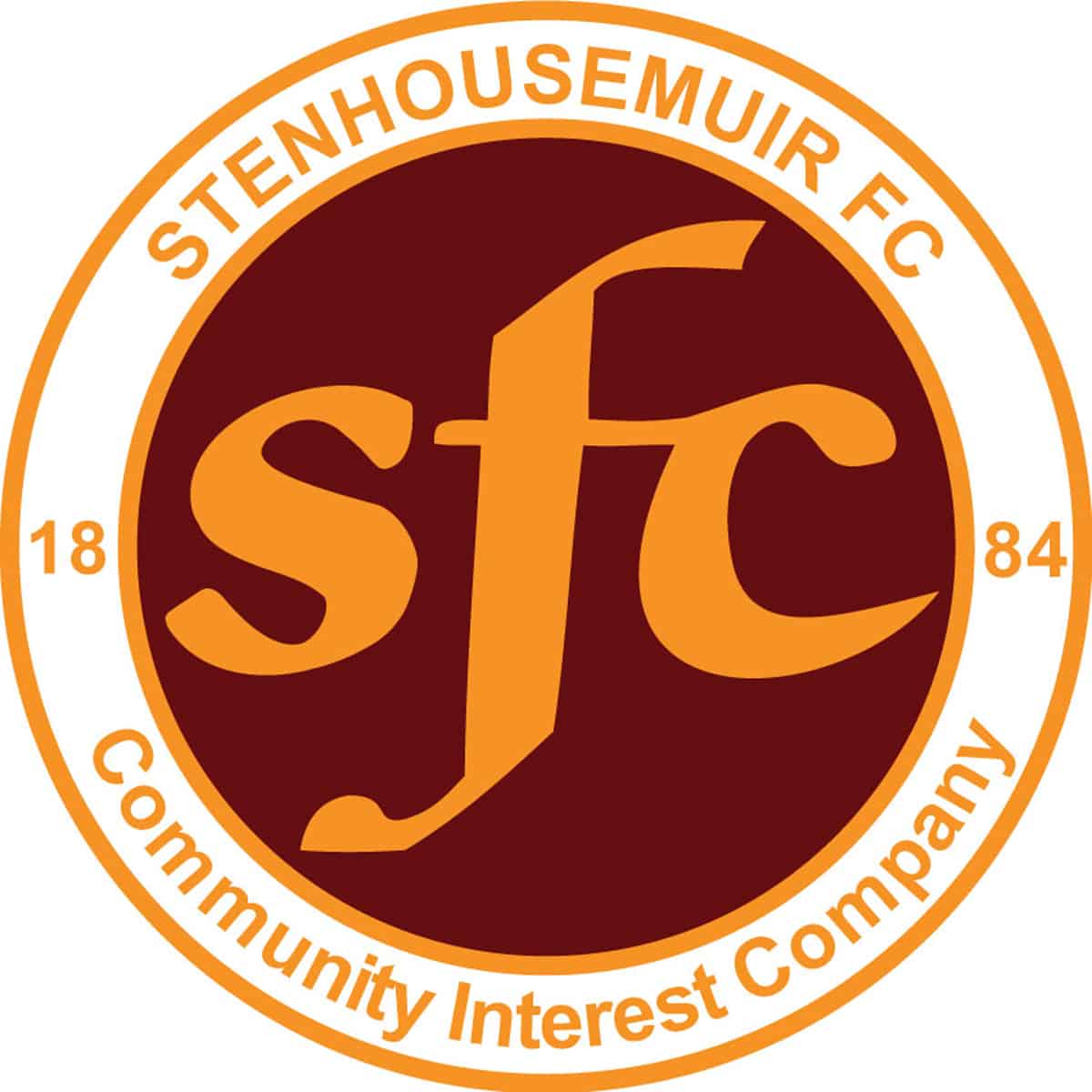 Petrofac Training Cup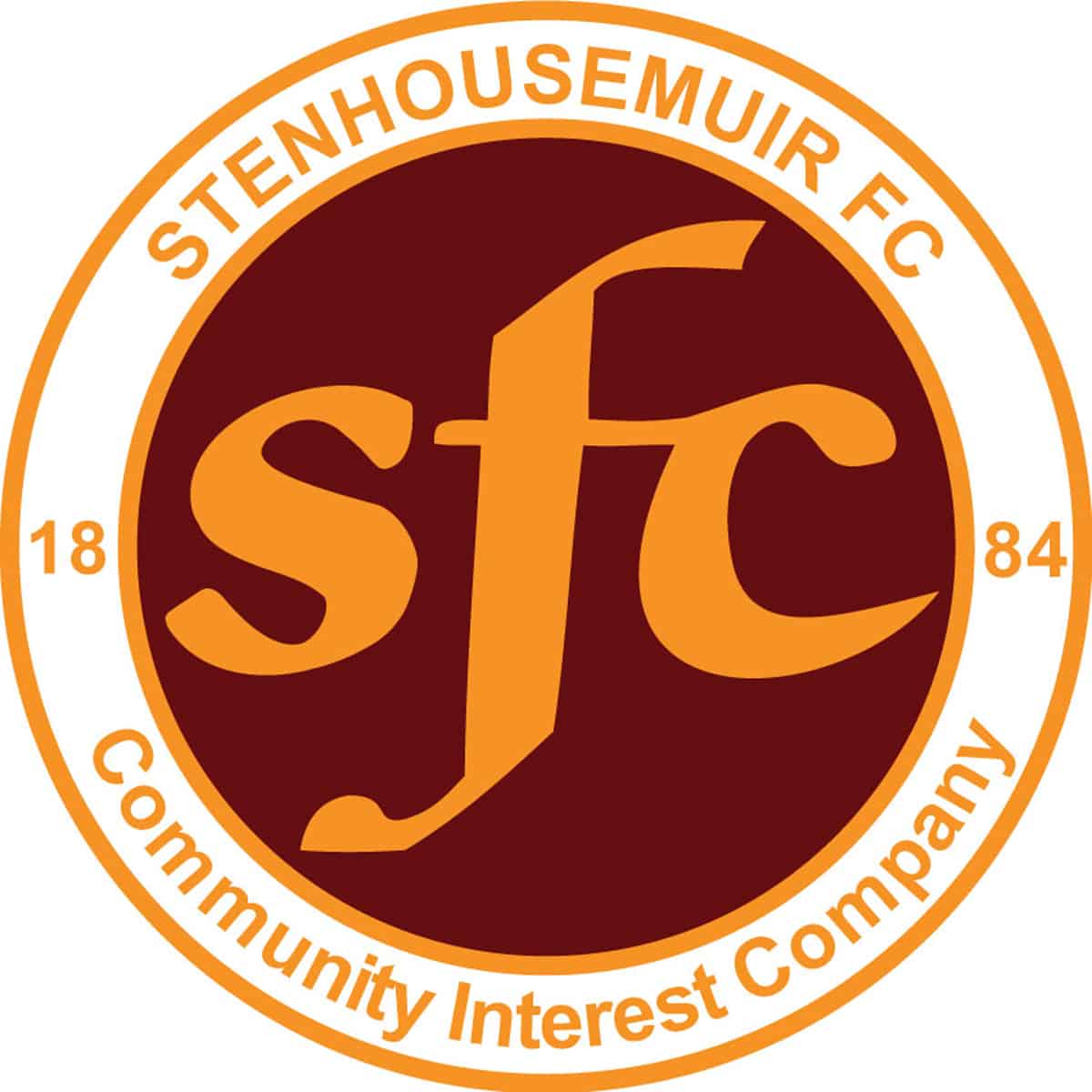 SPFL Ladbrokes League 1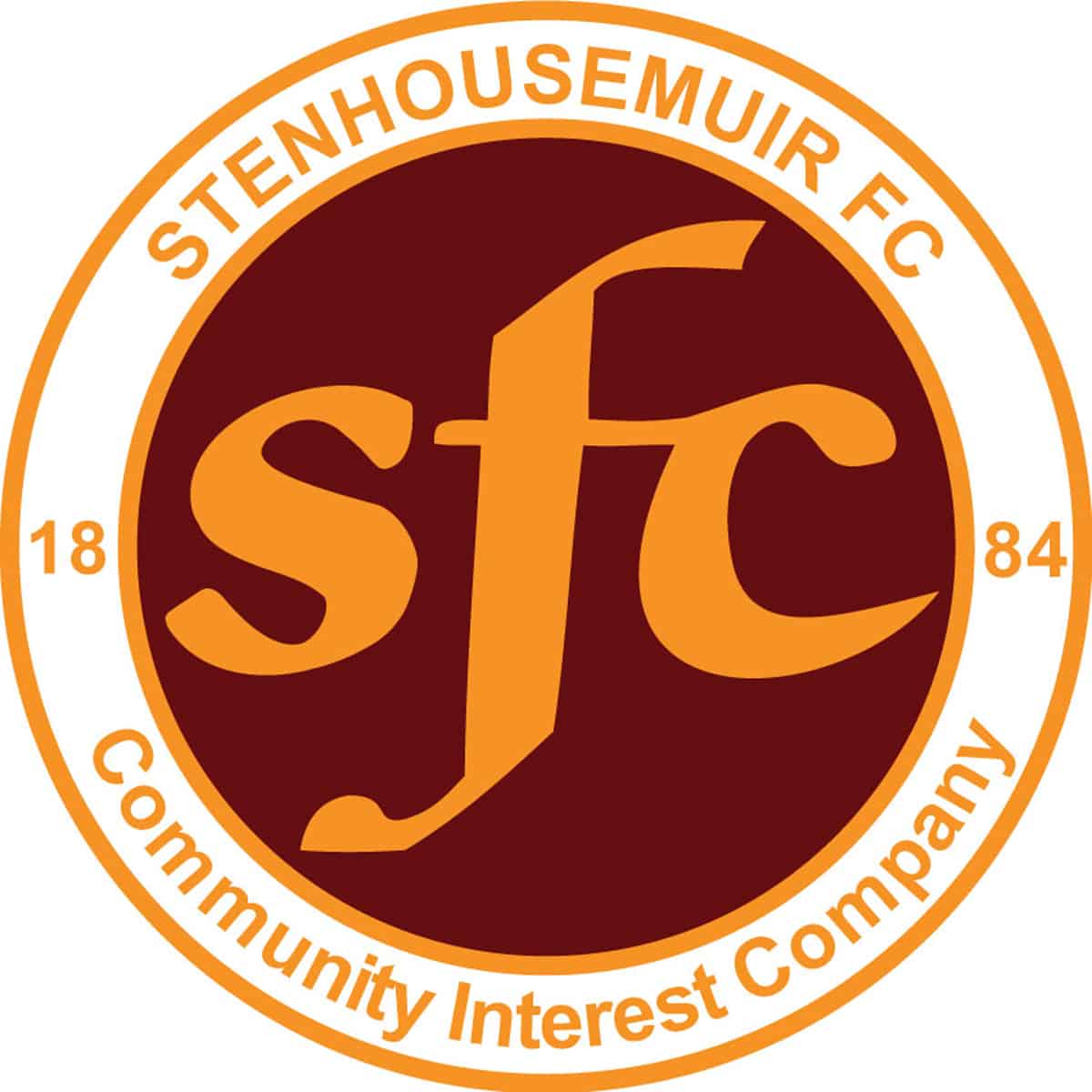 Stirlingshire Cup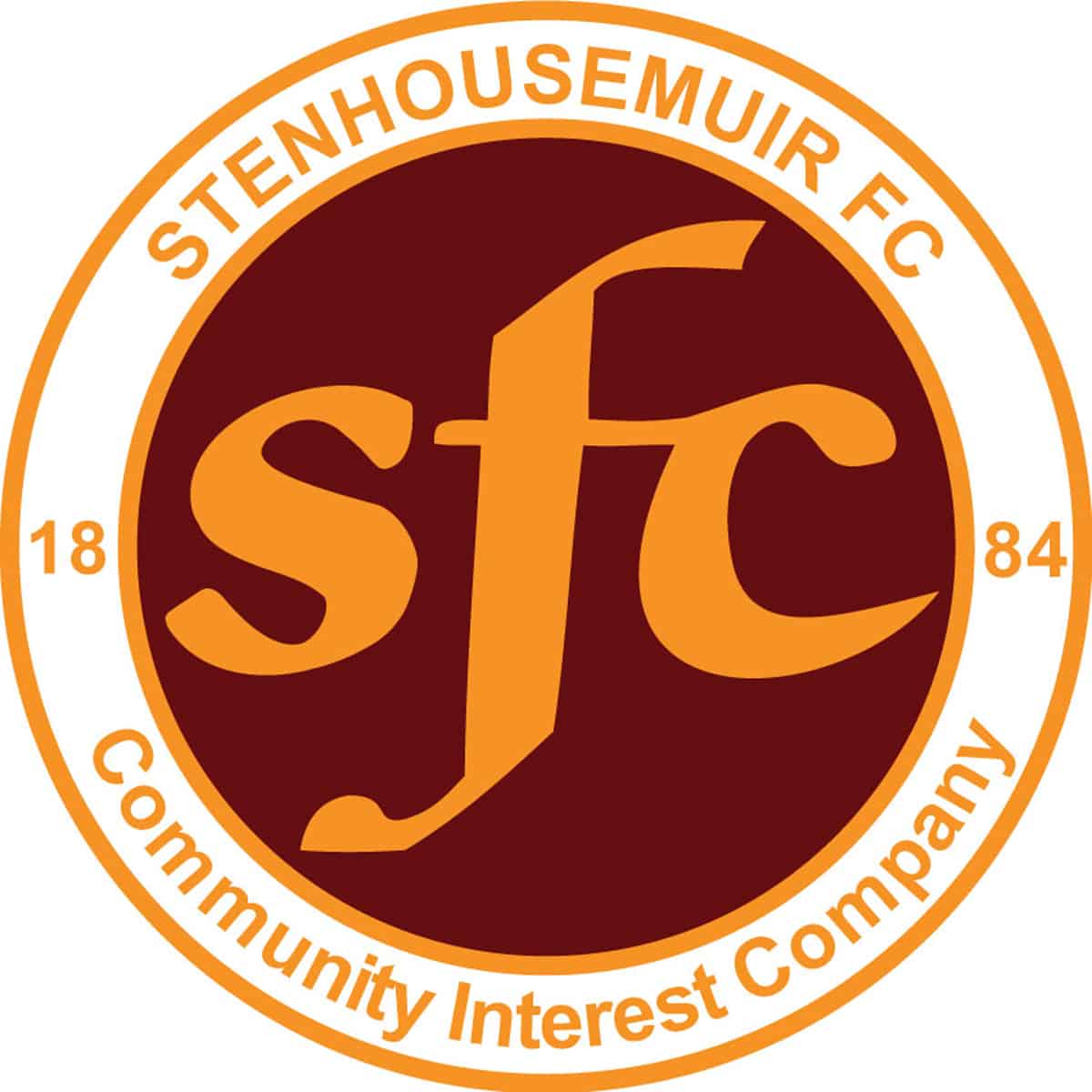 SPFL Ladbrokes League 1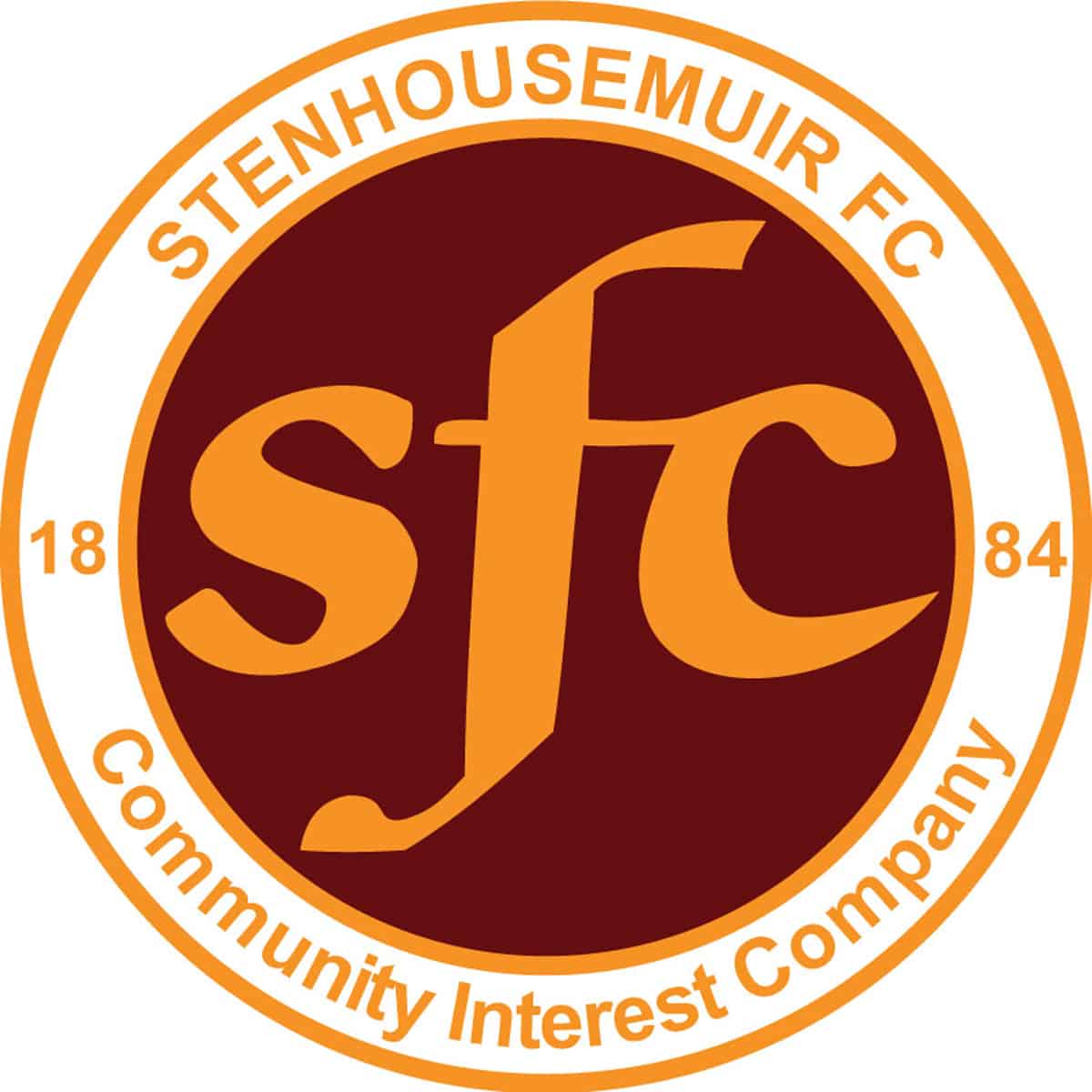 SPFL Ladbrokes League 1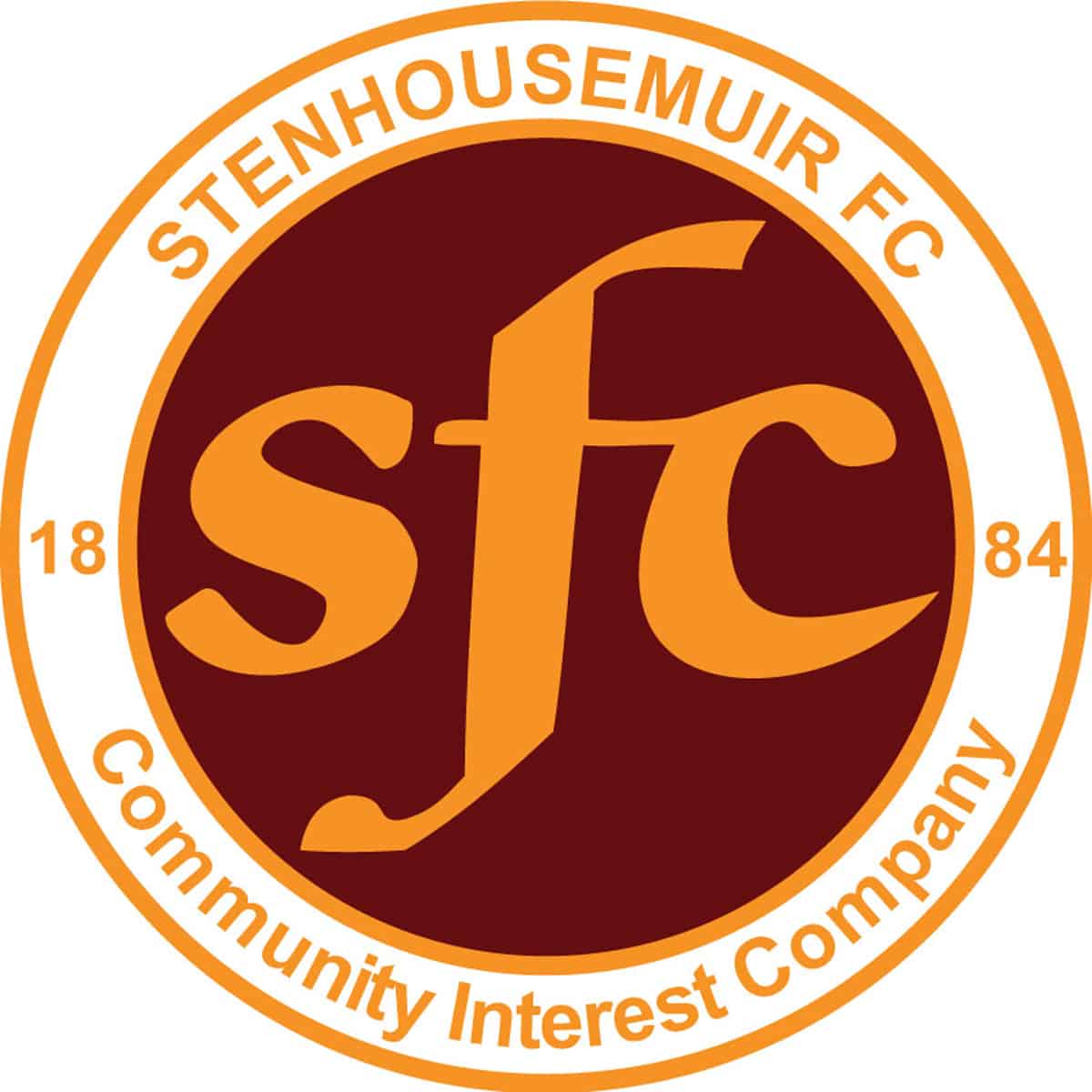 Petrofac Training Cup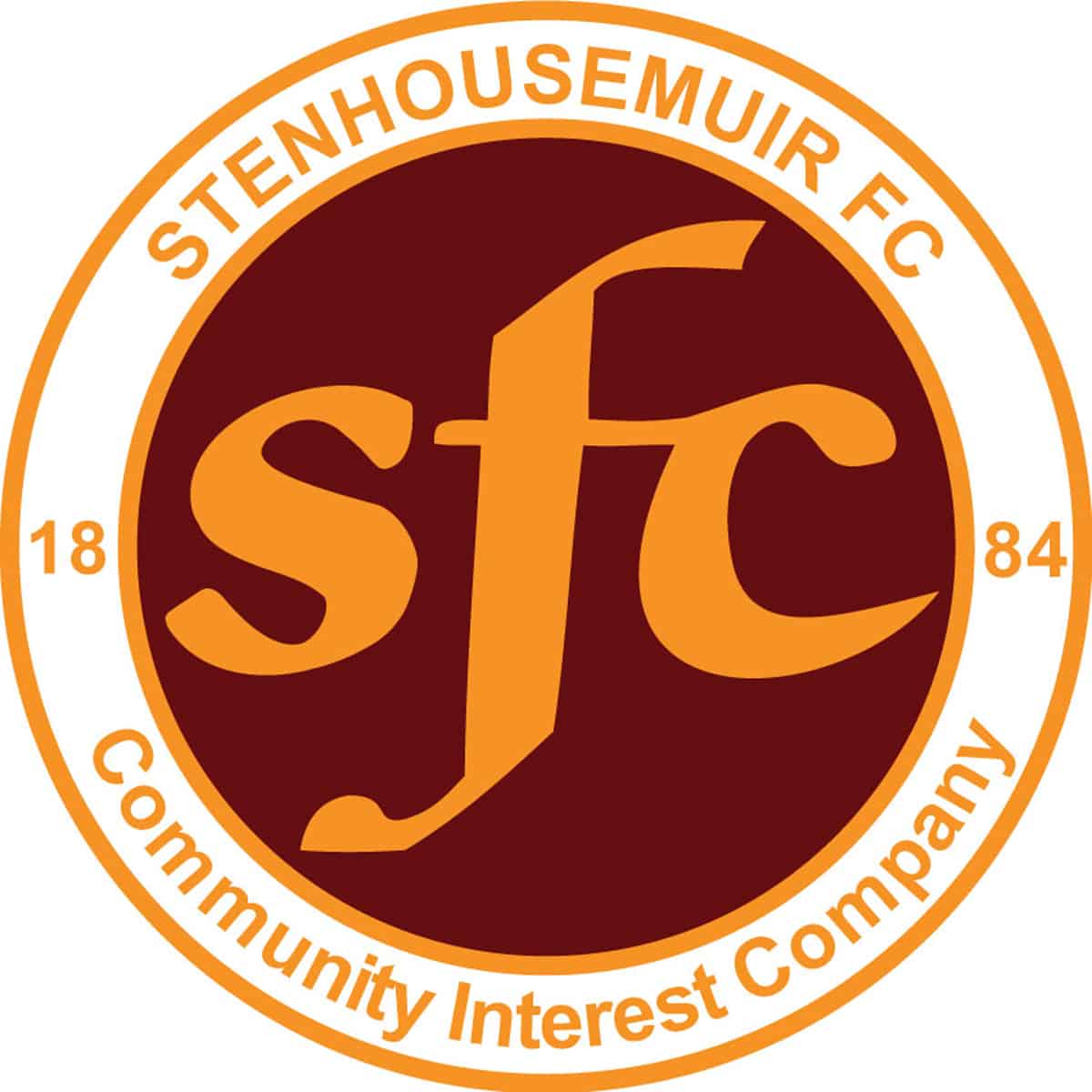 SPFL Ladbrokes League 1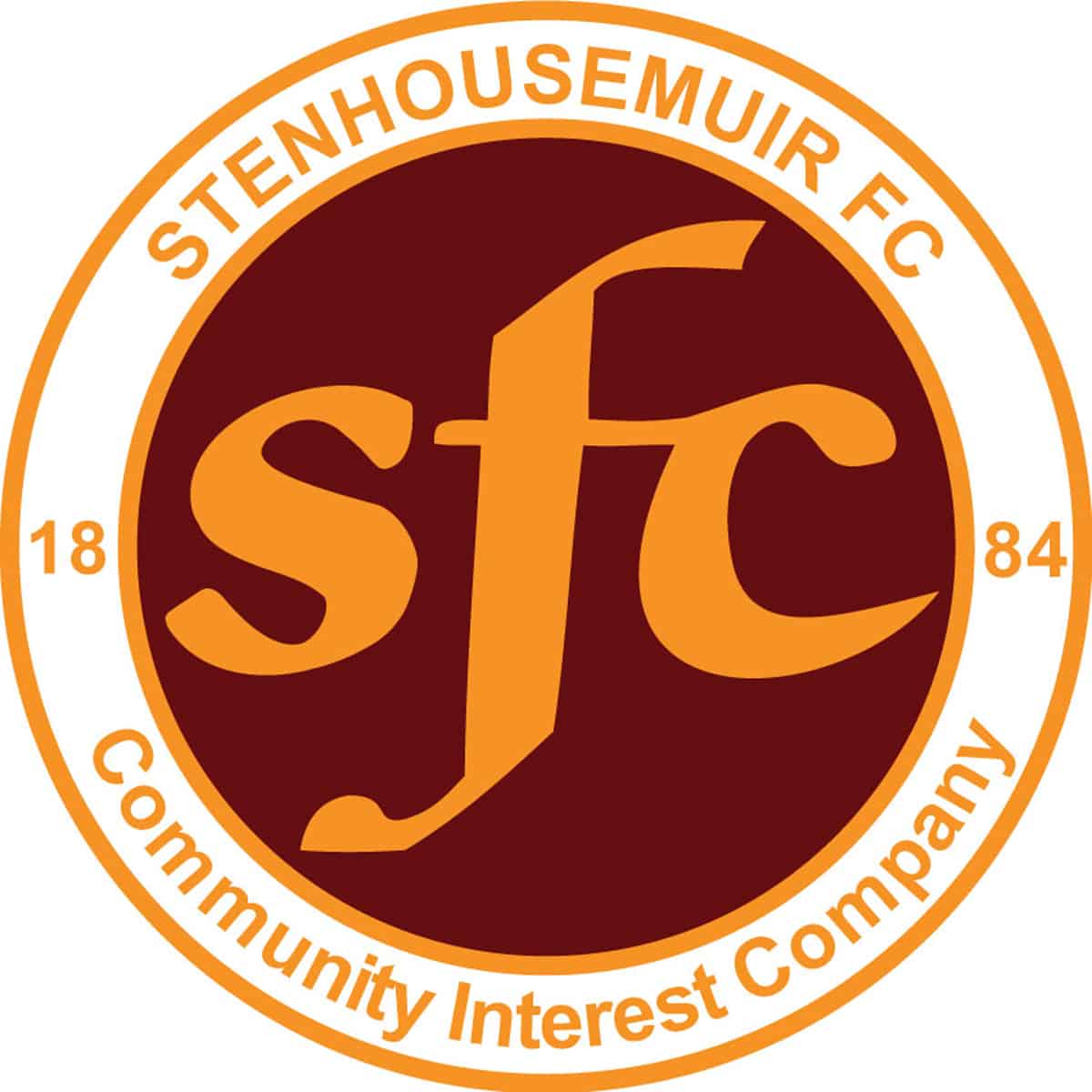 Betfred Cup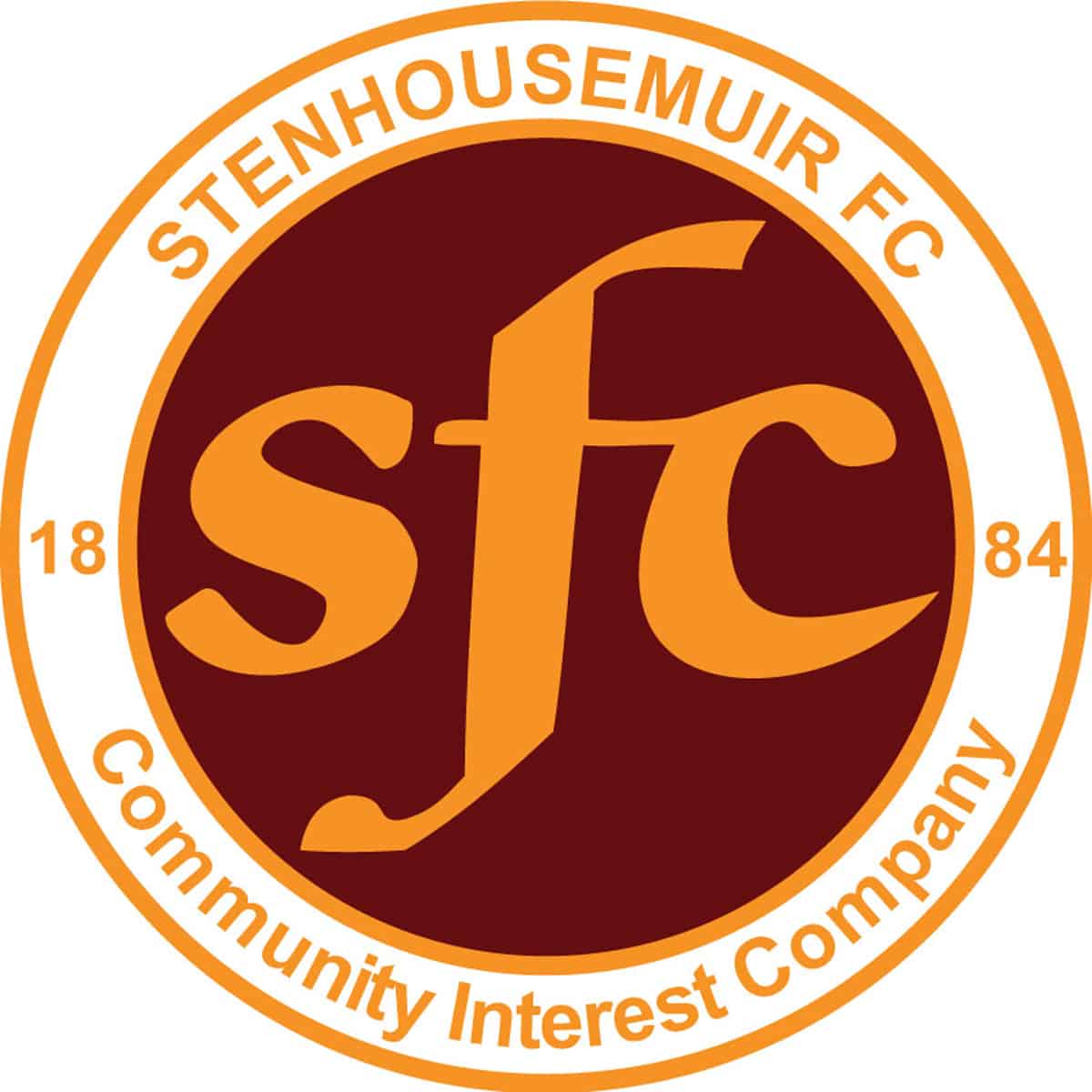 Petrofac Training Cup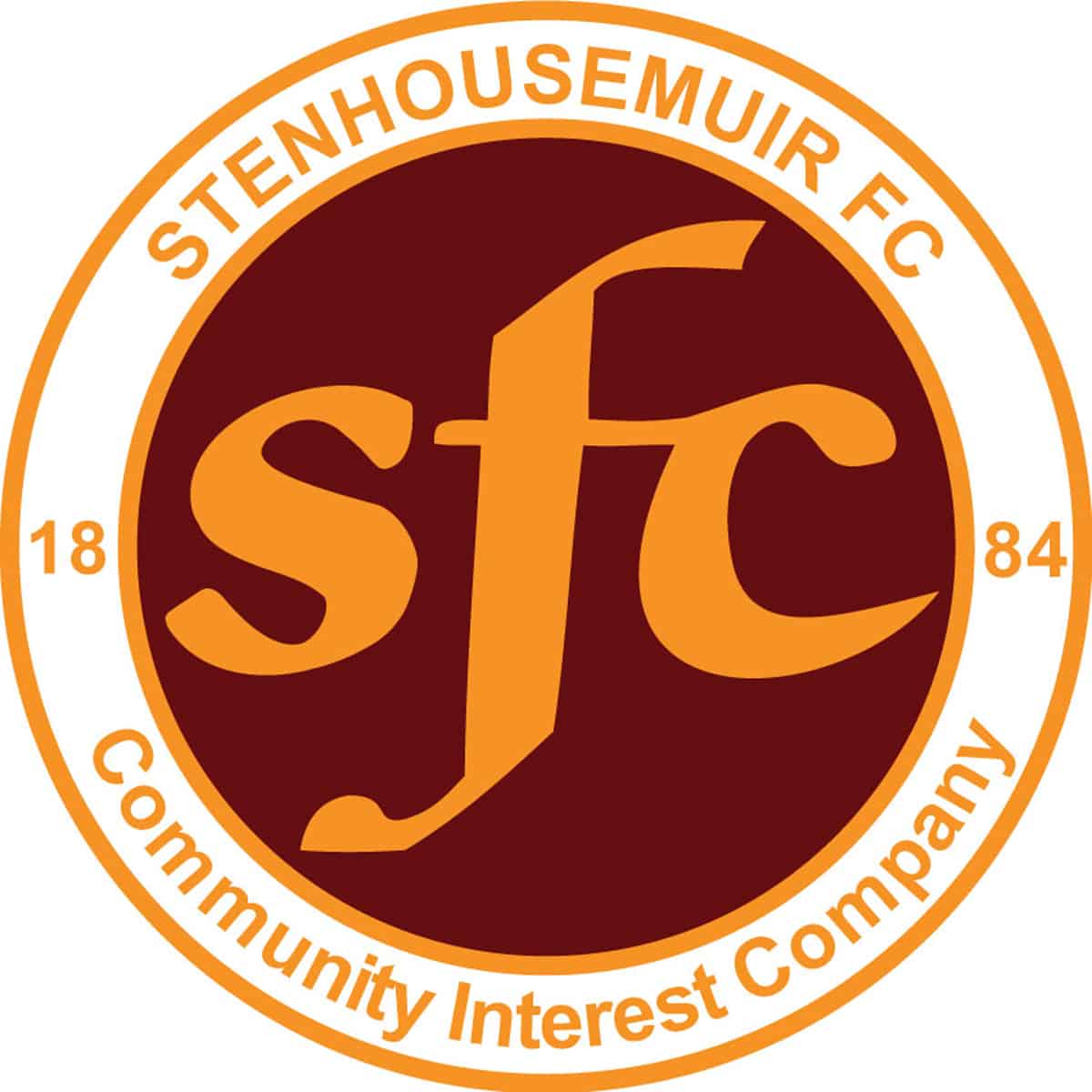 Friendly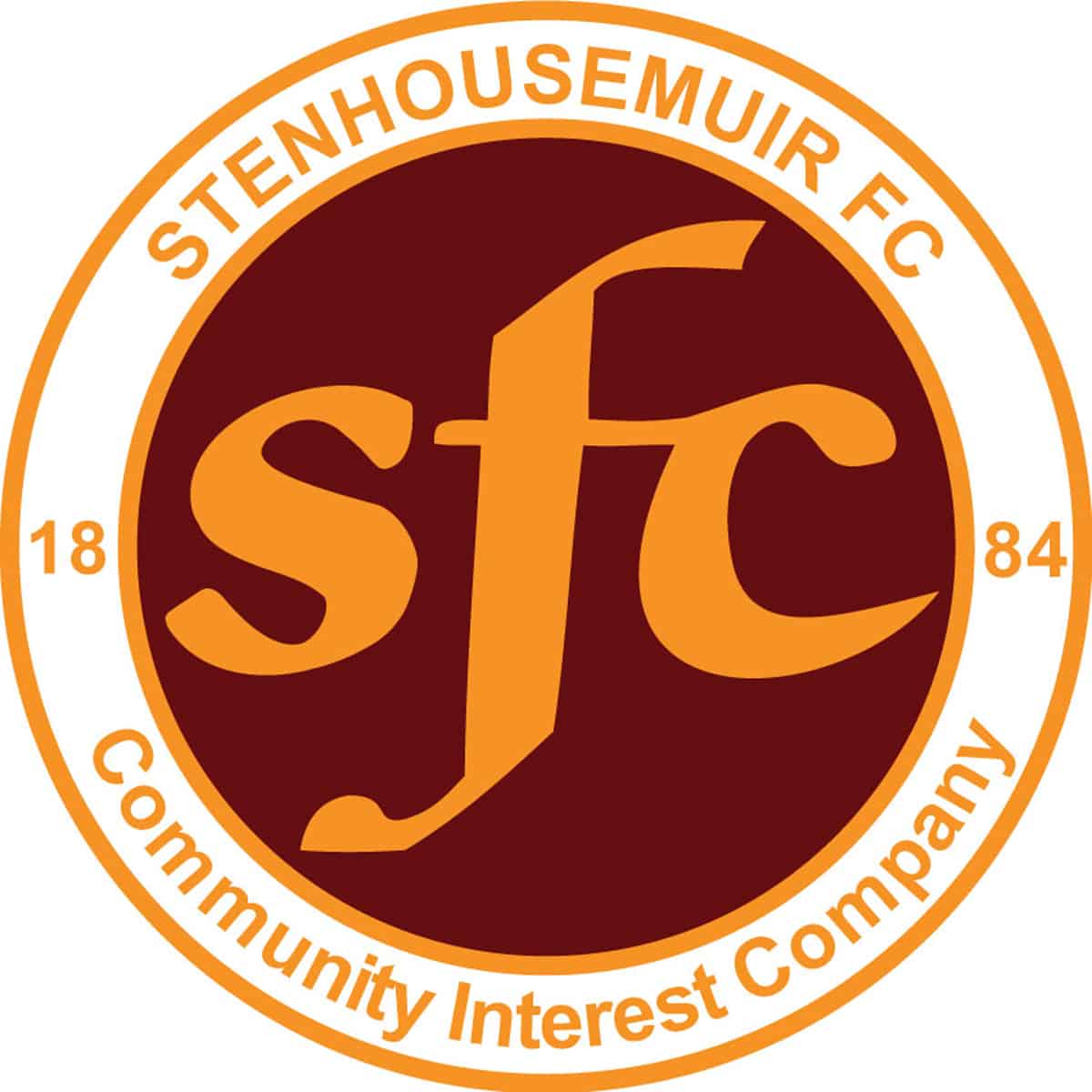 Friendly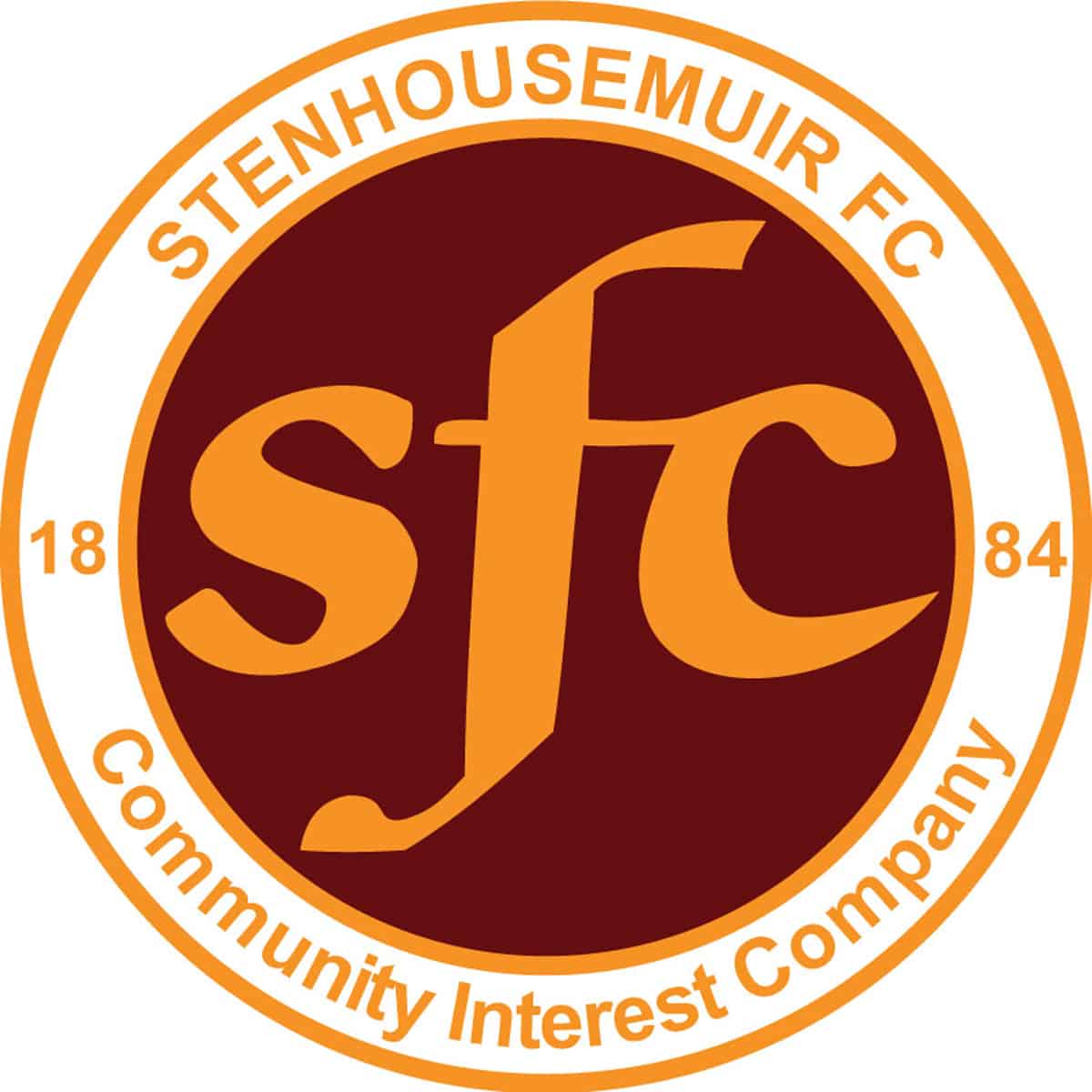 Friendly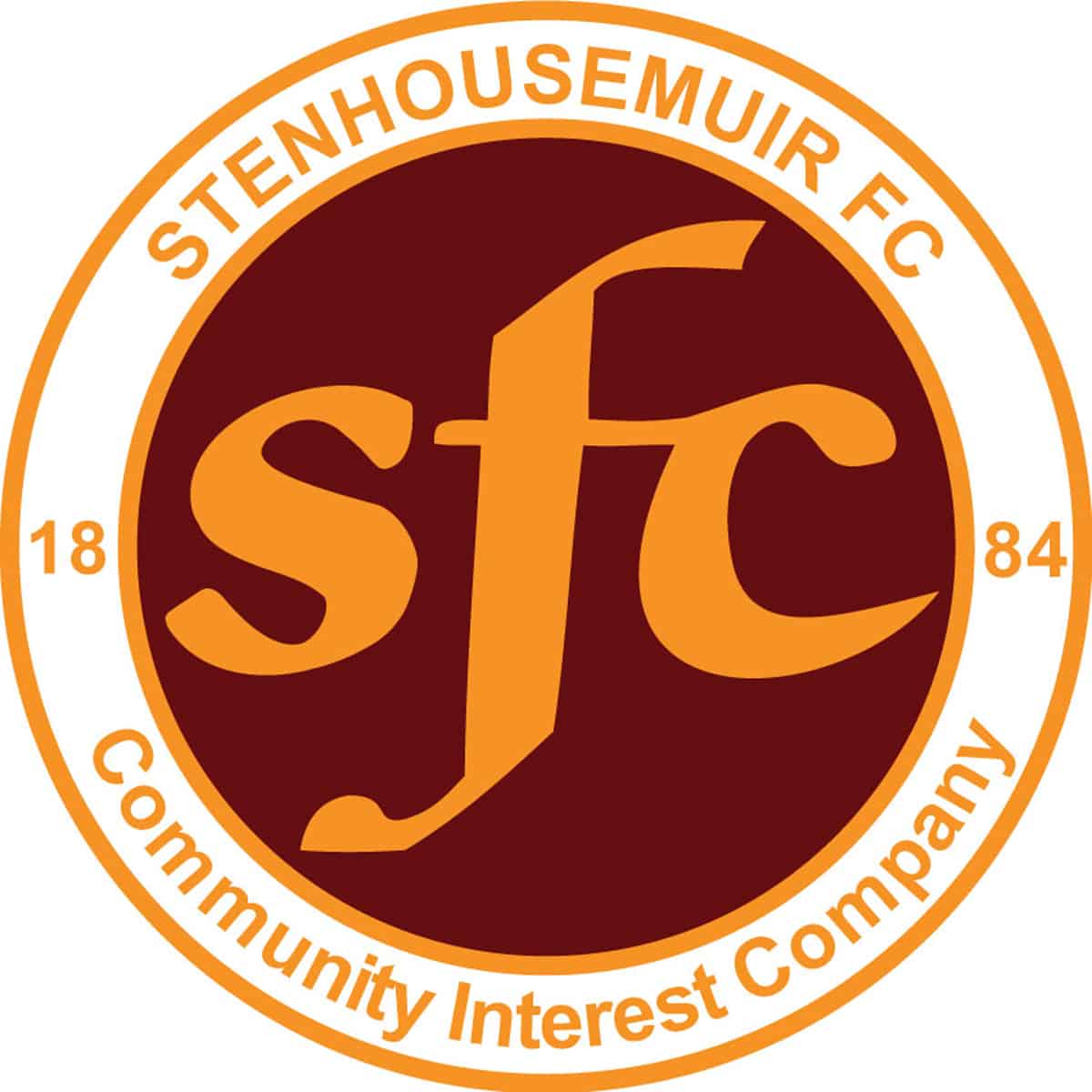 Friendly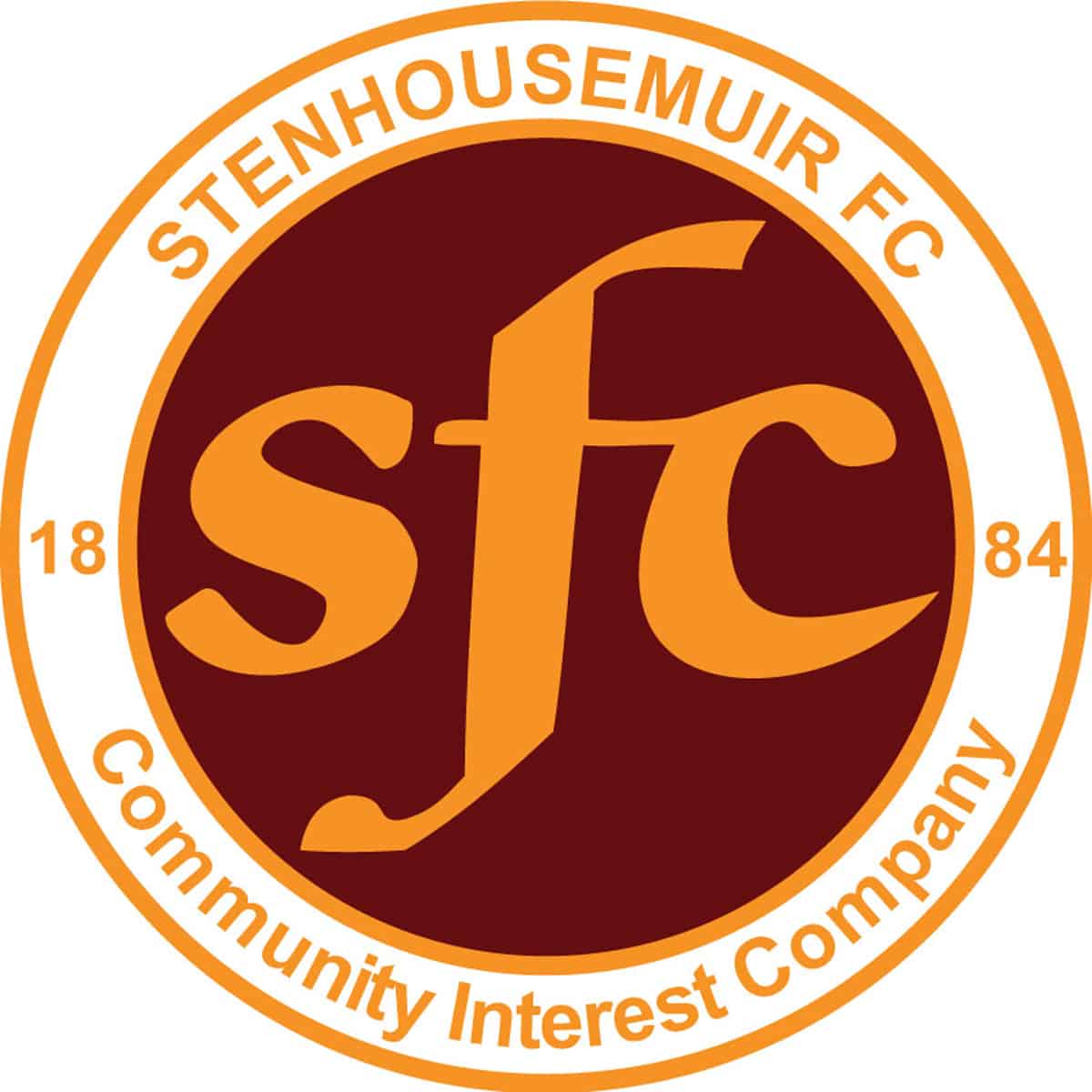 Friendly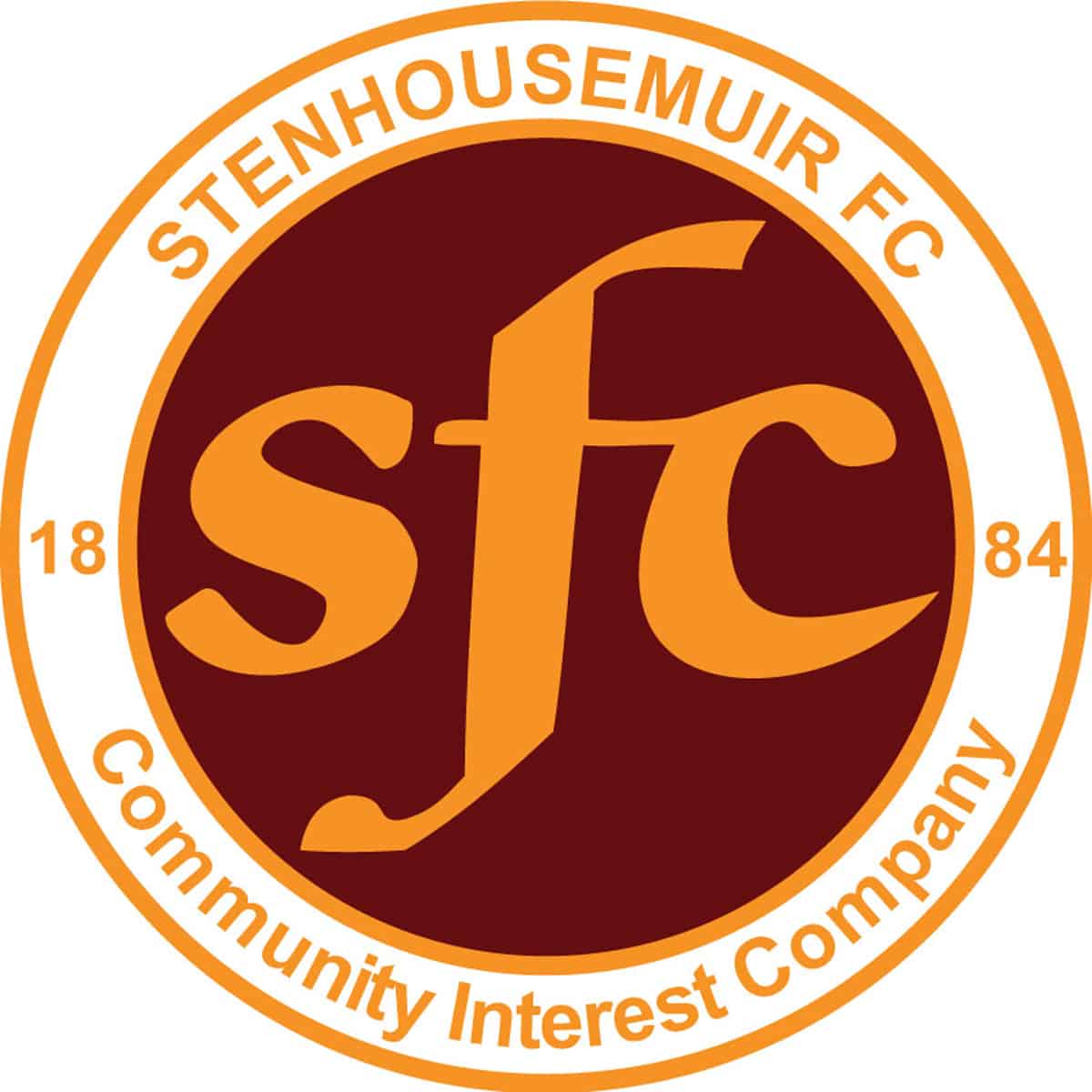 SPFL Ladbrokes League 1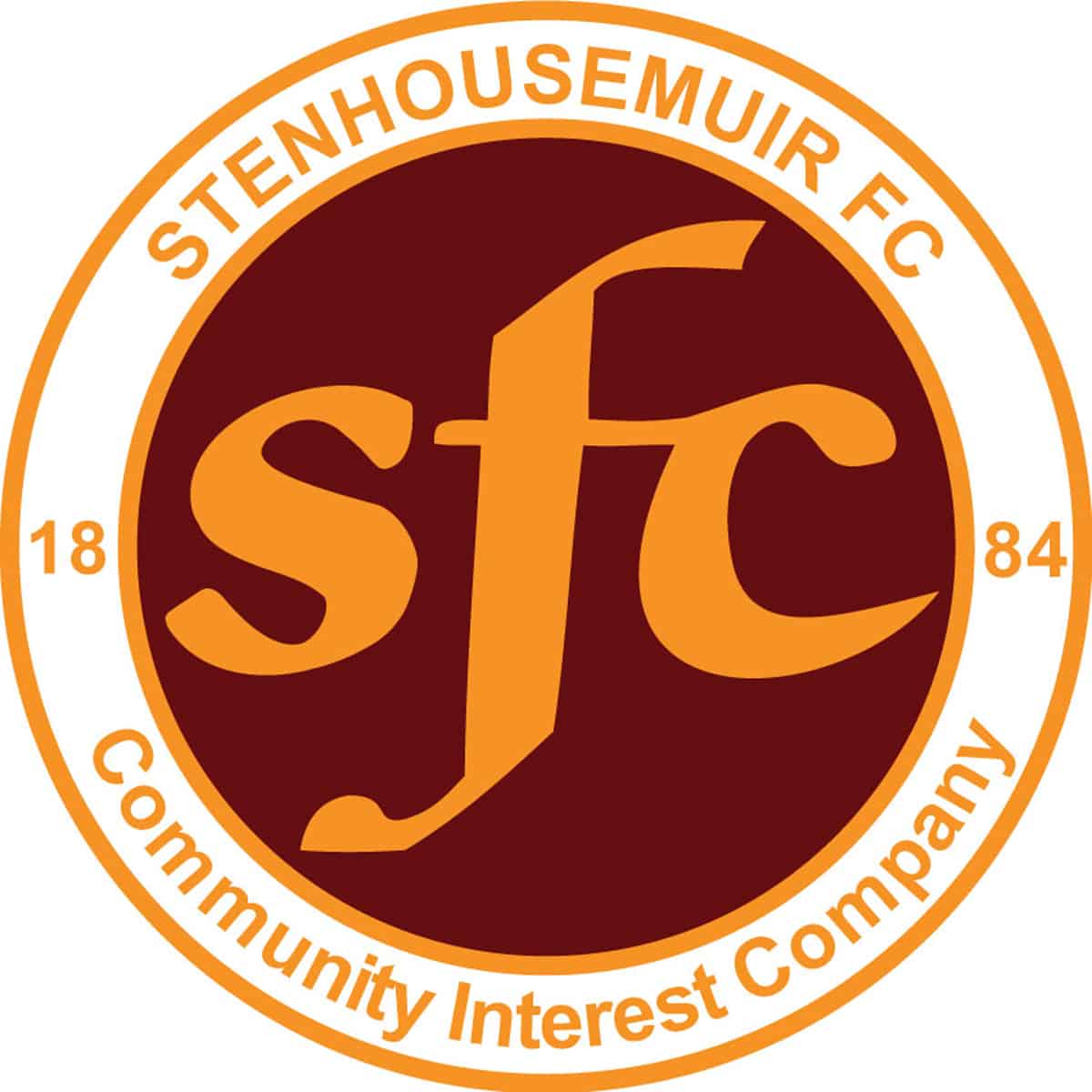 SPFL Ladbrokes League 1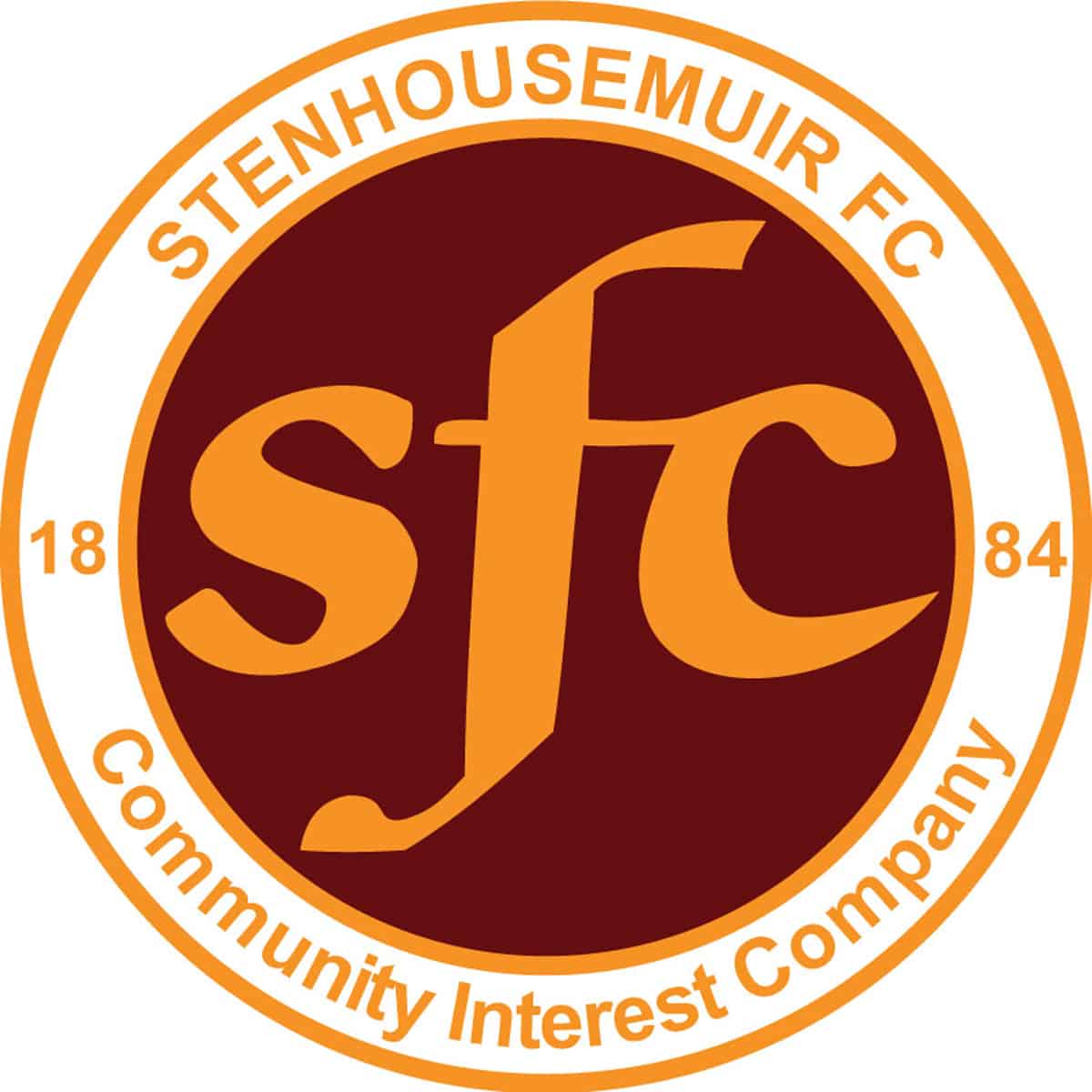 SPFL Ladbrokes League 1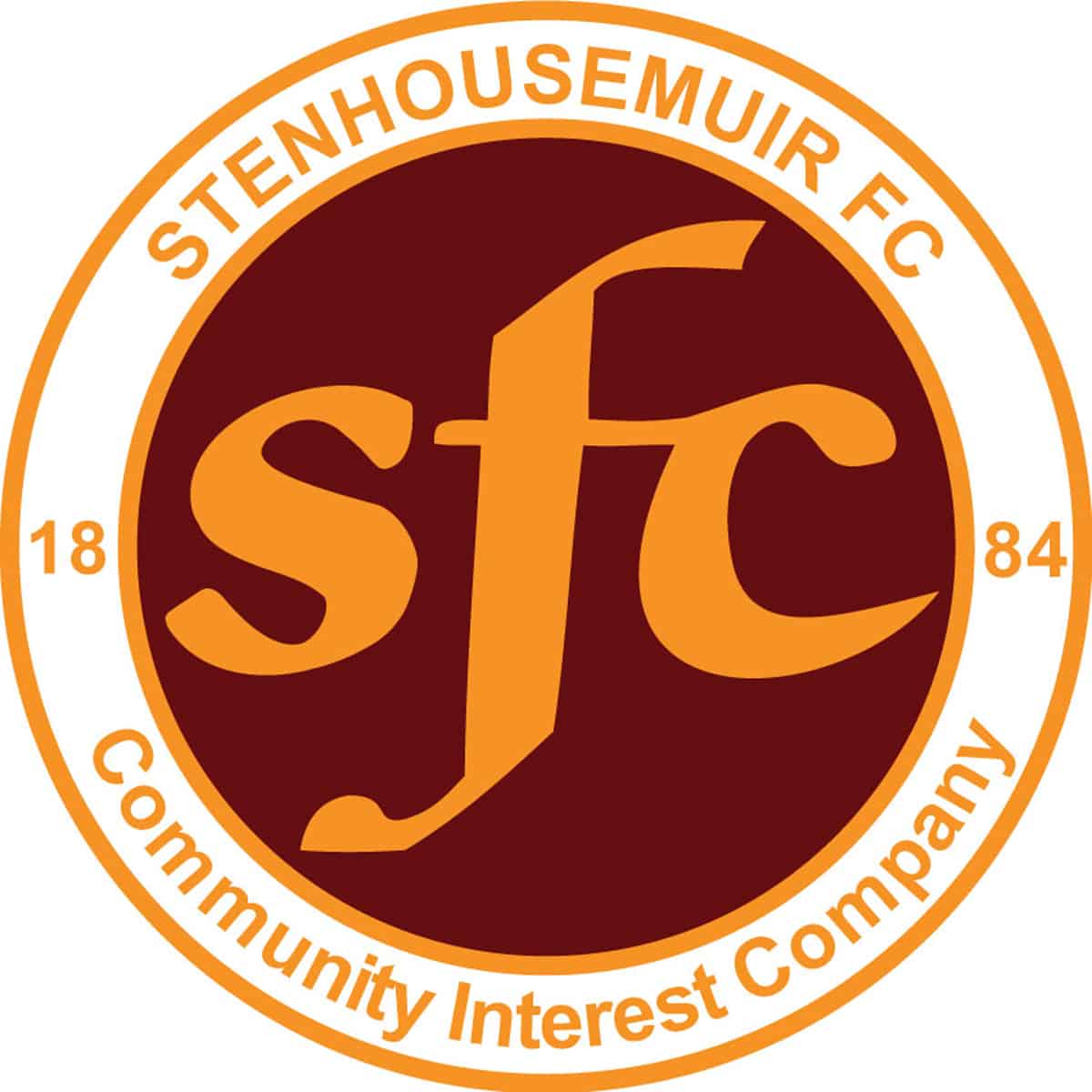 SPFL Ladbrokes League 1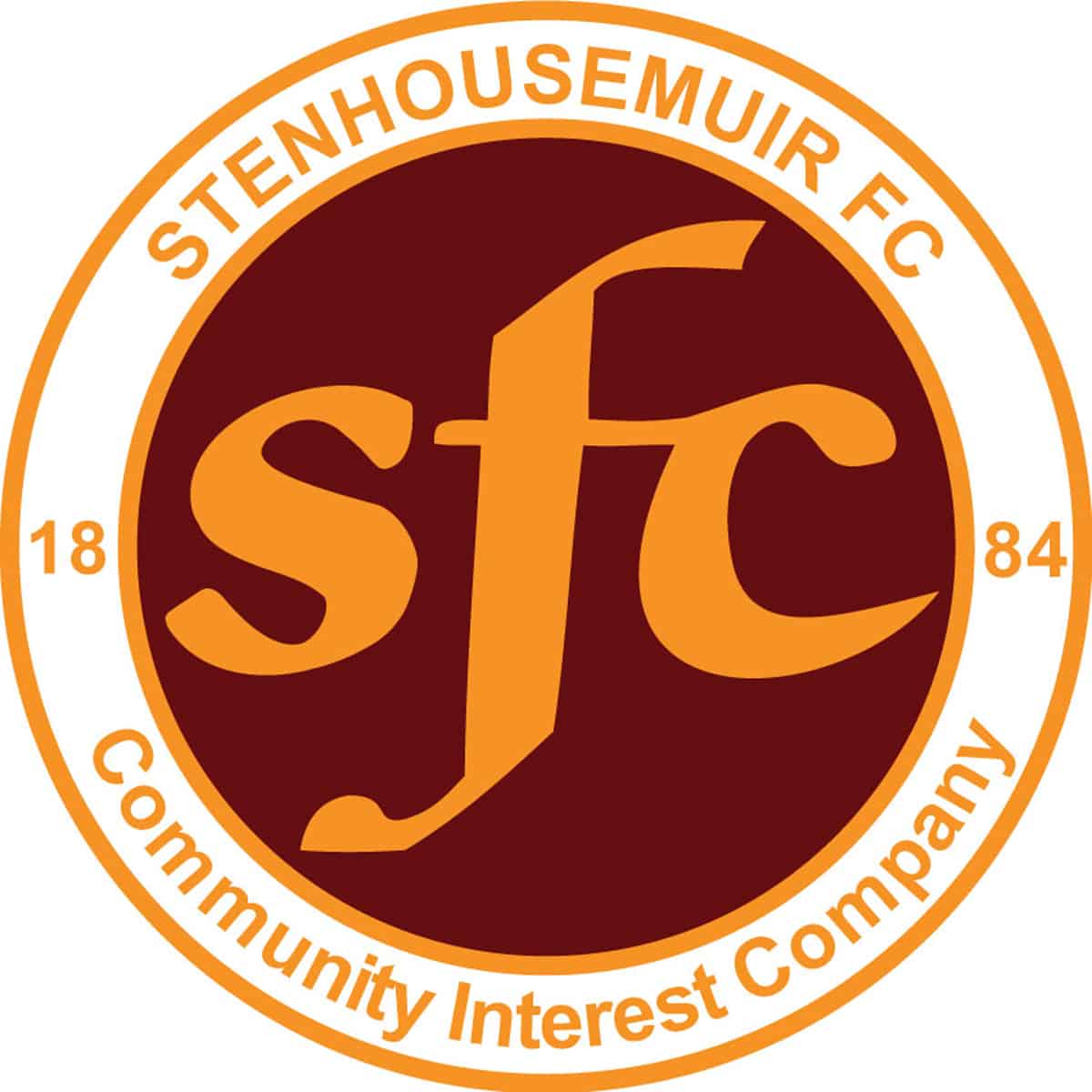 SPFL Ladbrokes League 1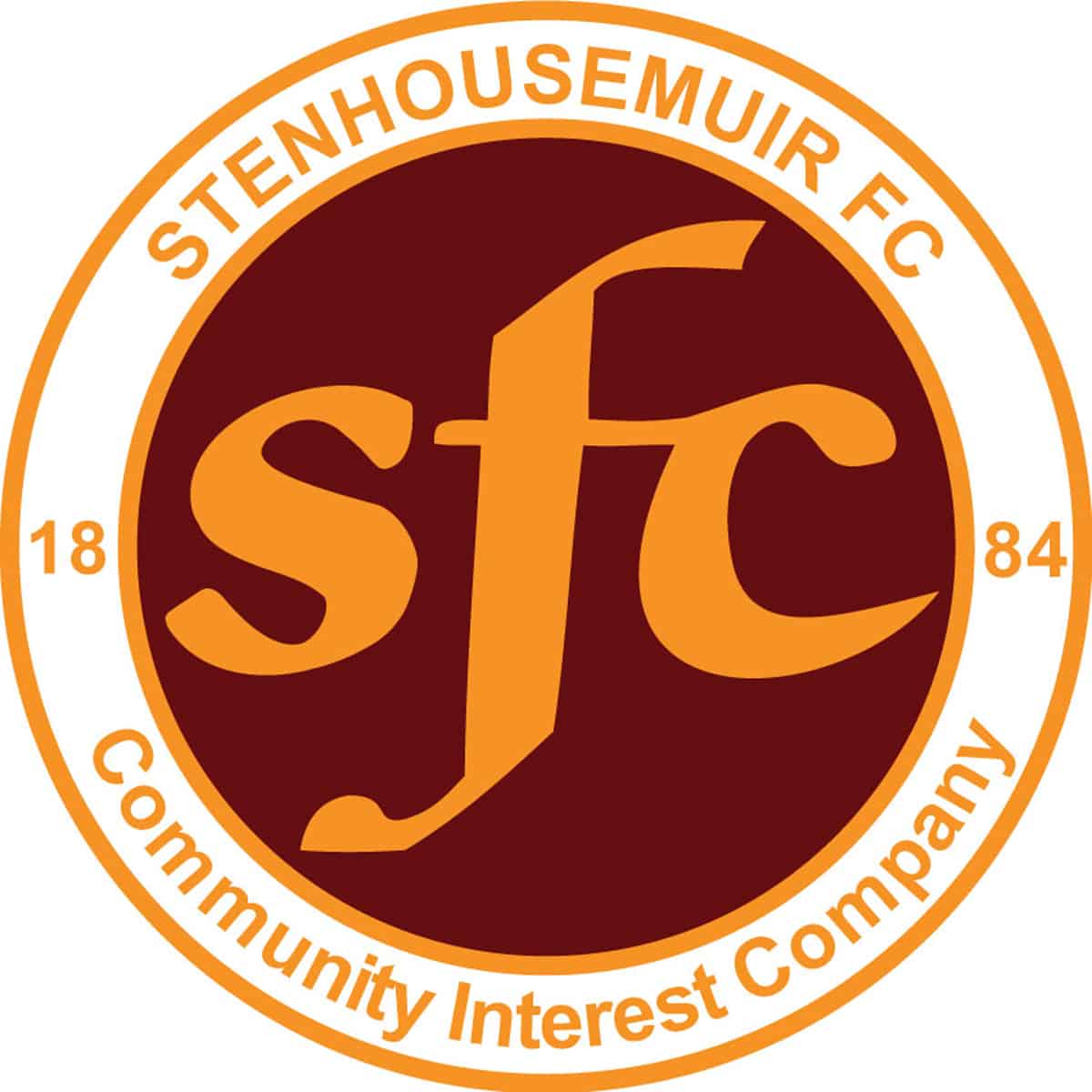 SPFL Ladbrokes League 1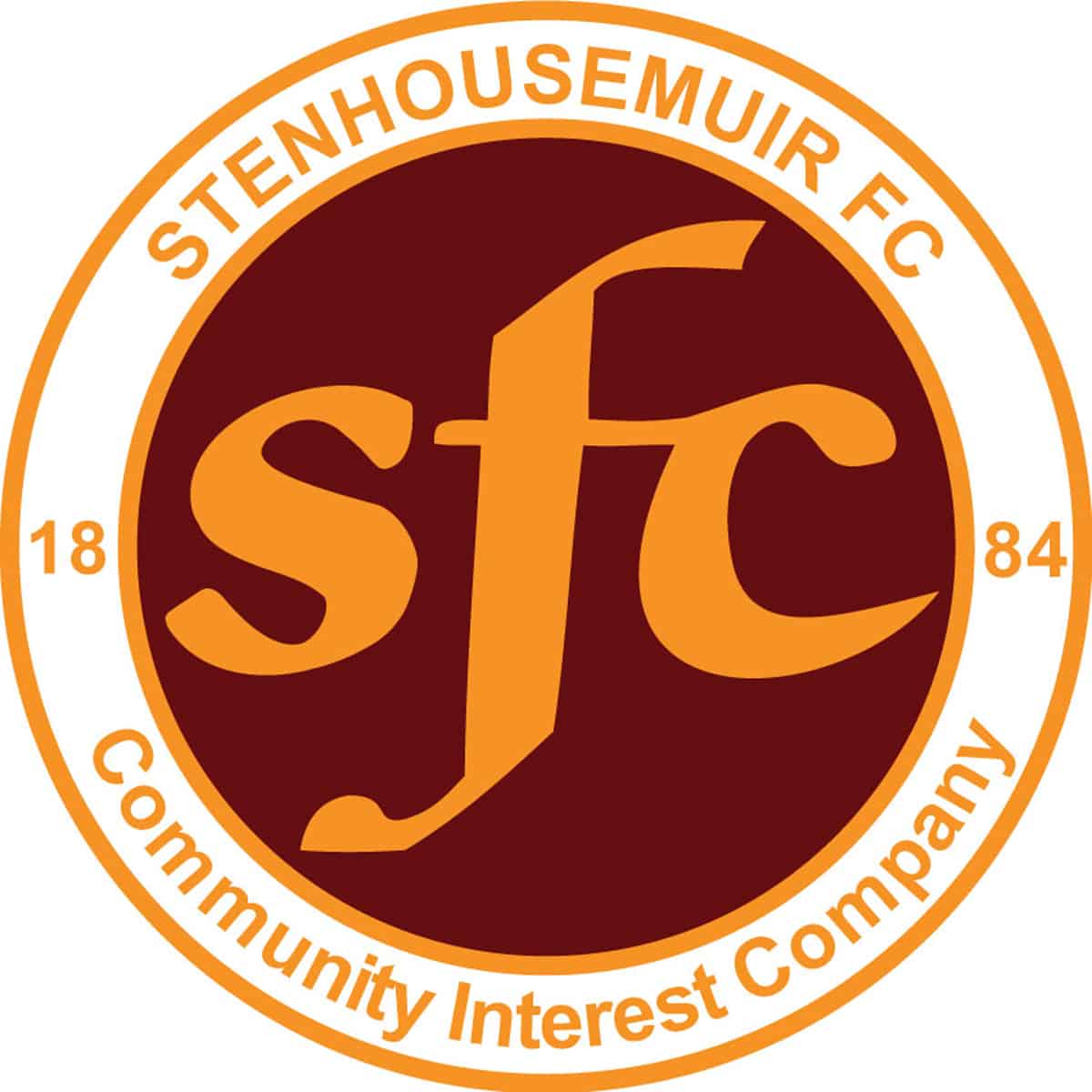 SPFL Ladbrokes League 1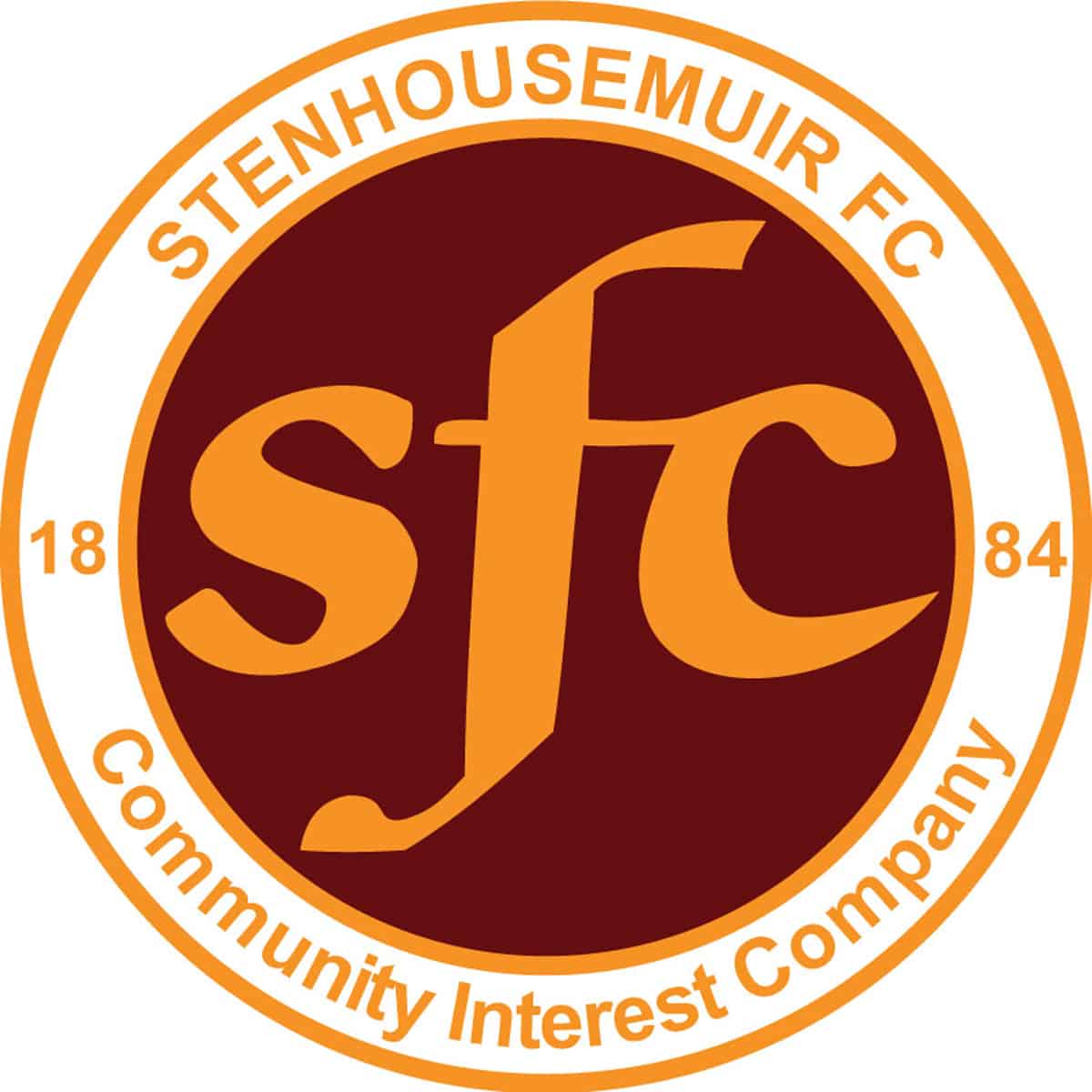 SPFL Ladbrokes League 1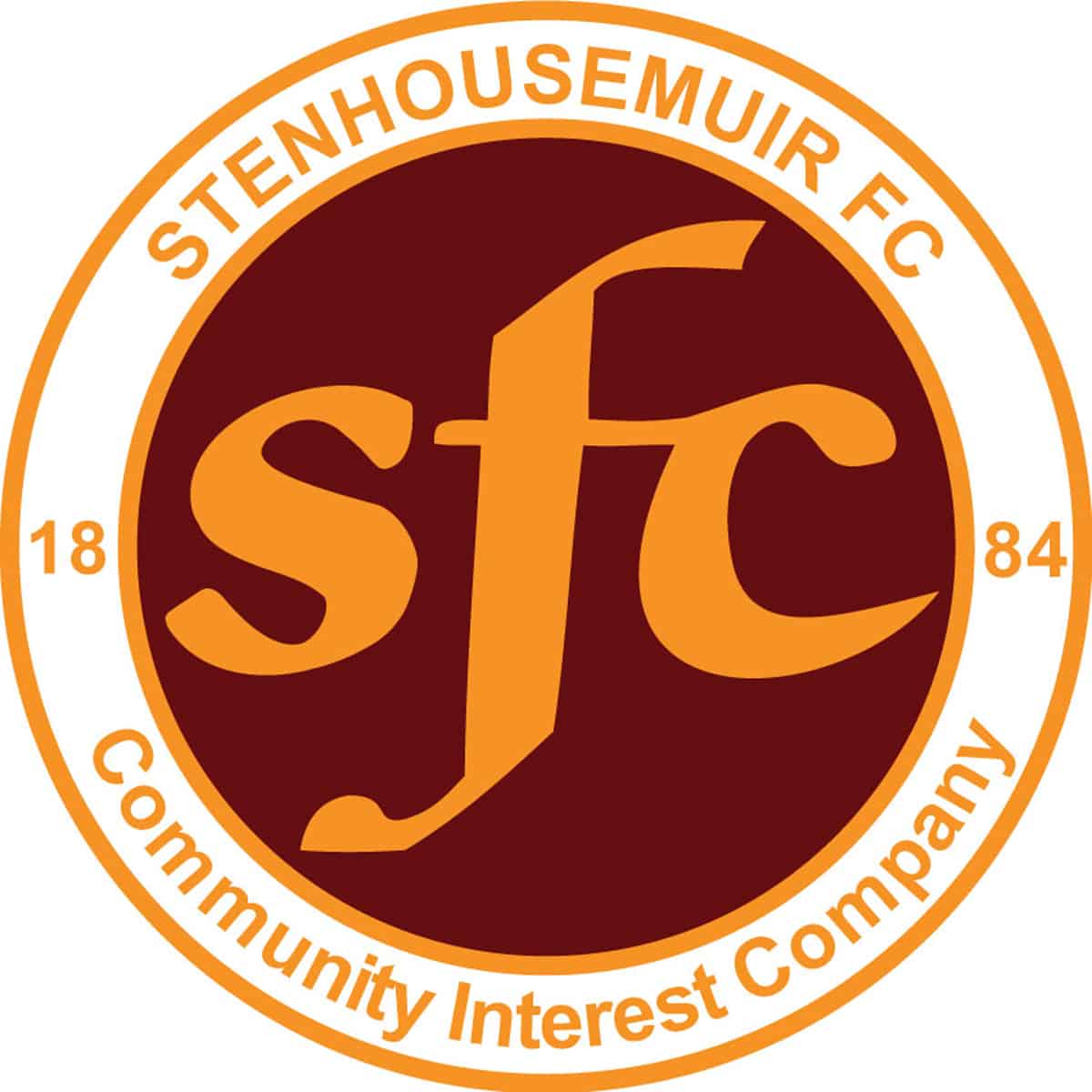 SPFL Ladbrokes League 1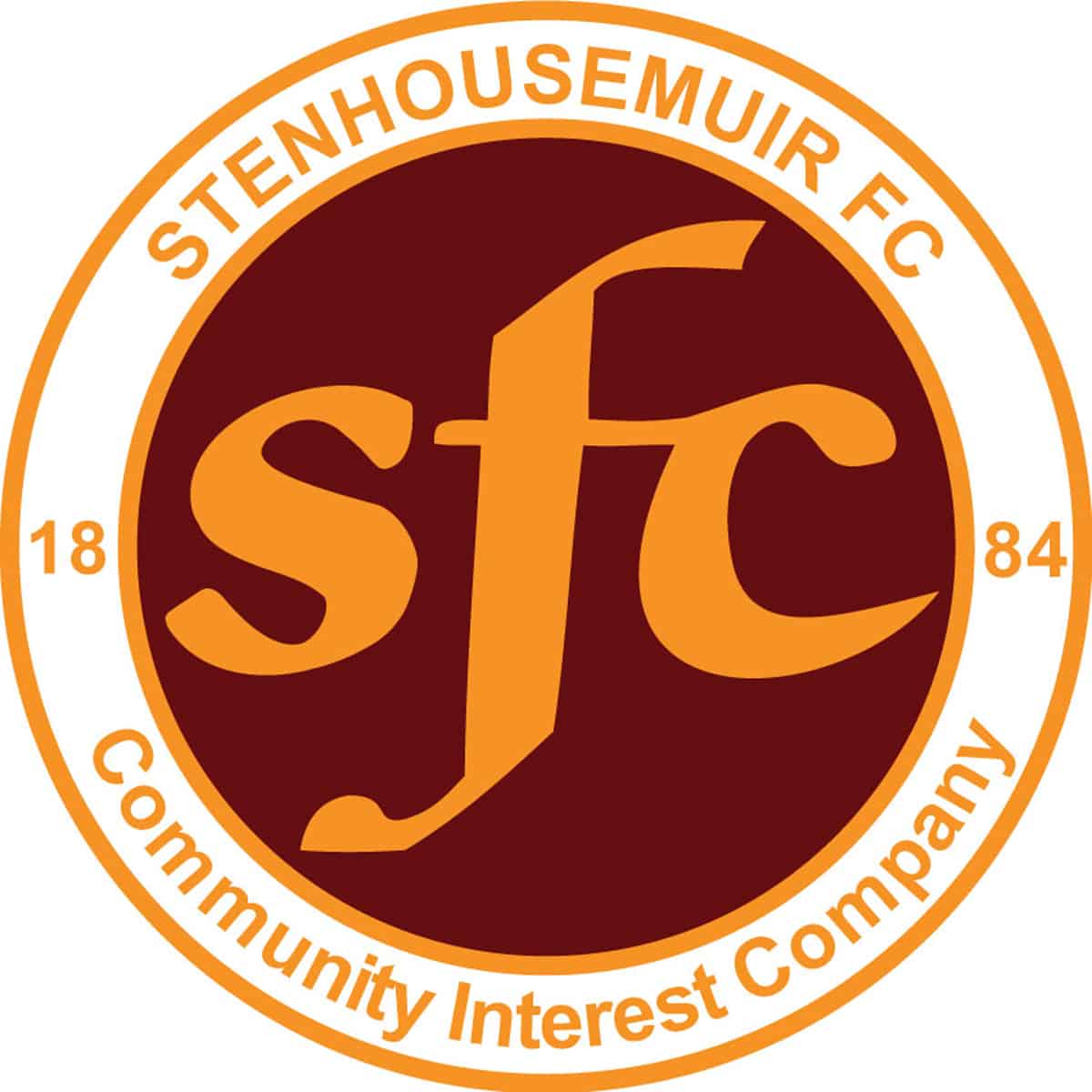 SPFL Ladbrokes League 1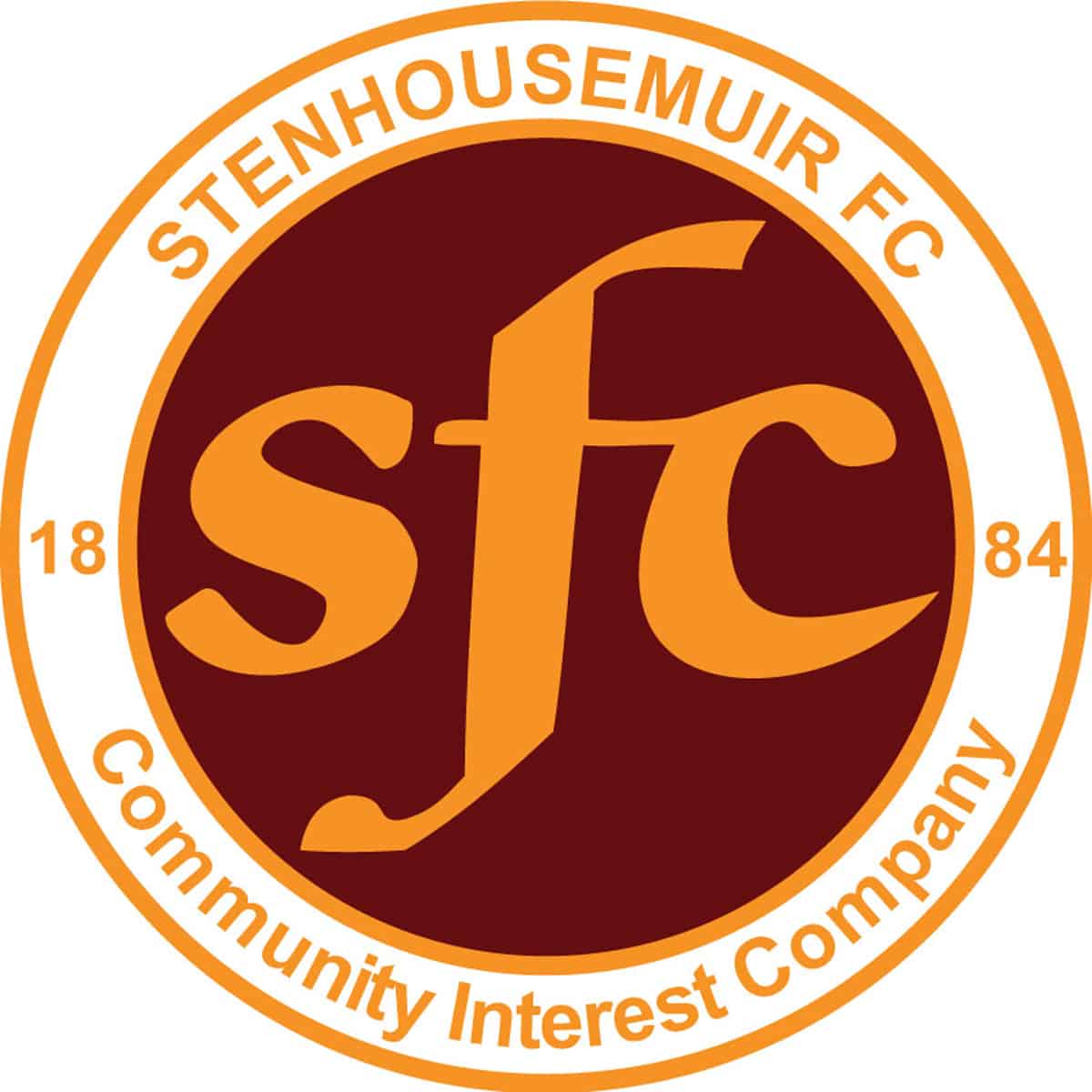 SPFL Ladbrokes League 1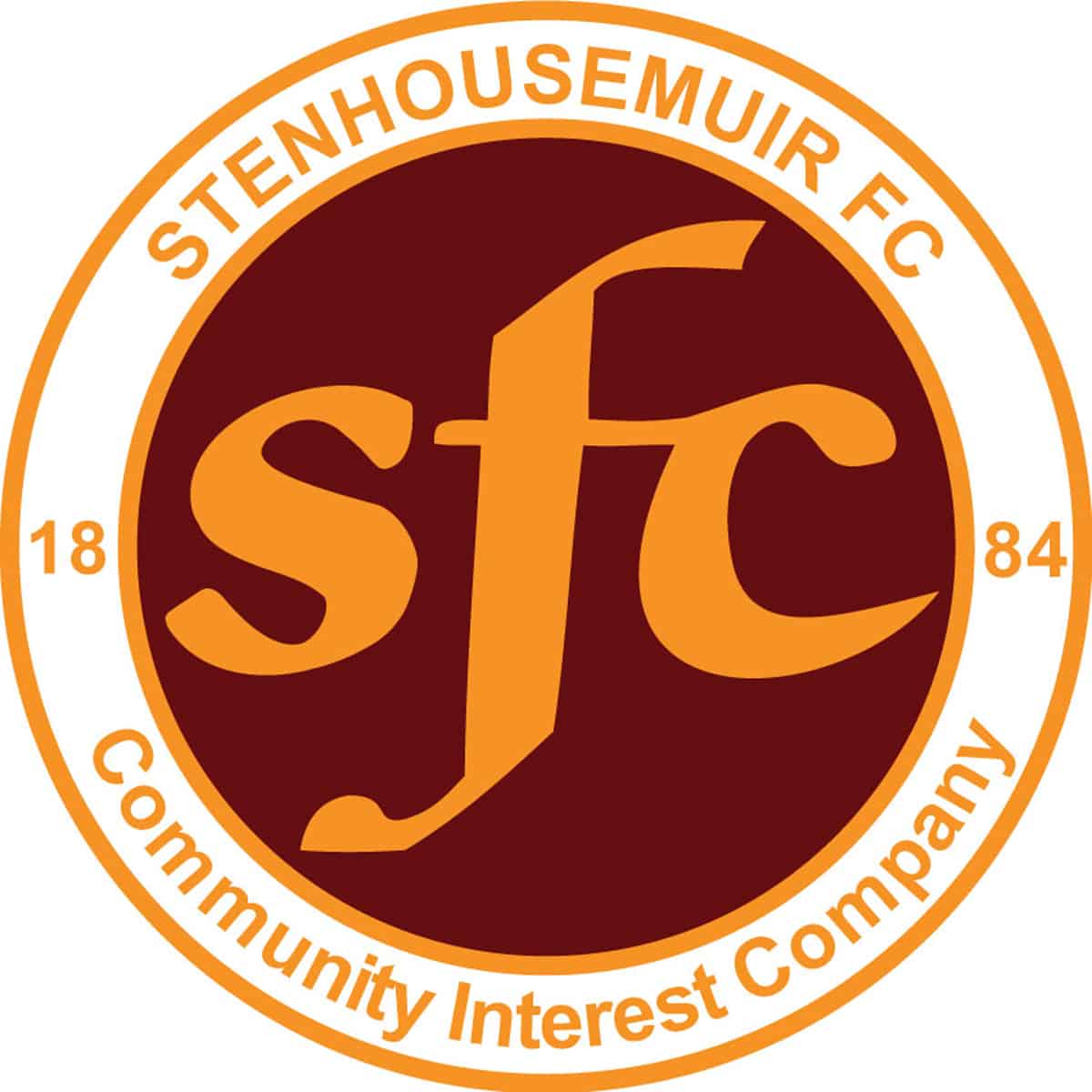 SPFL Ladbrokes League 1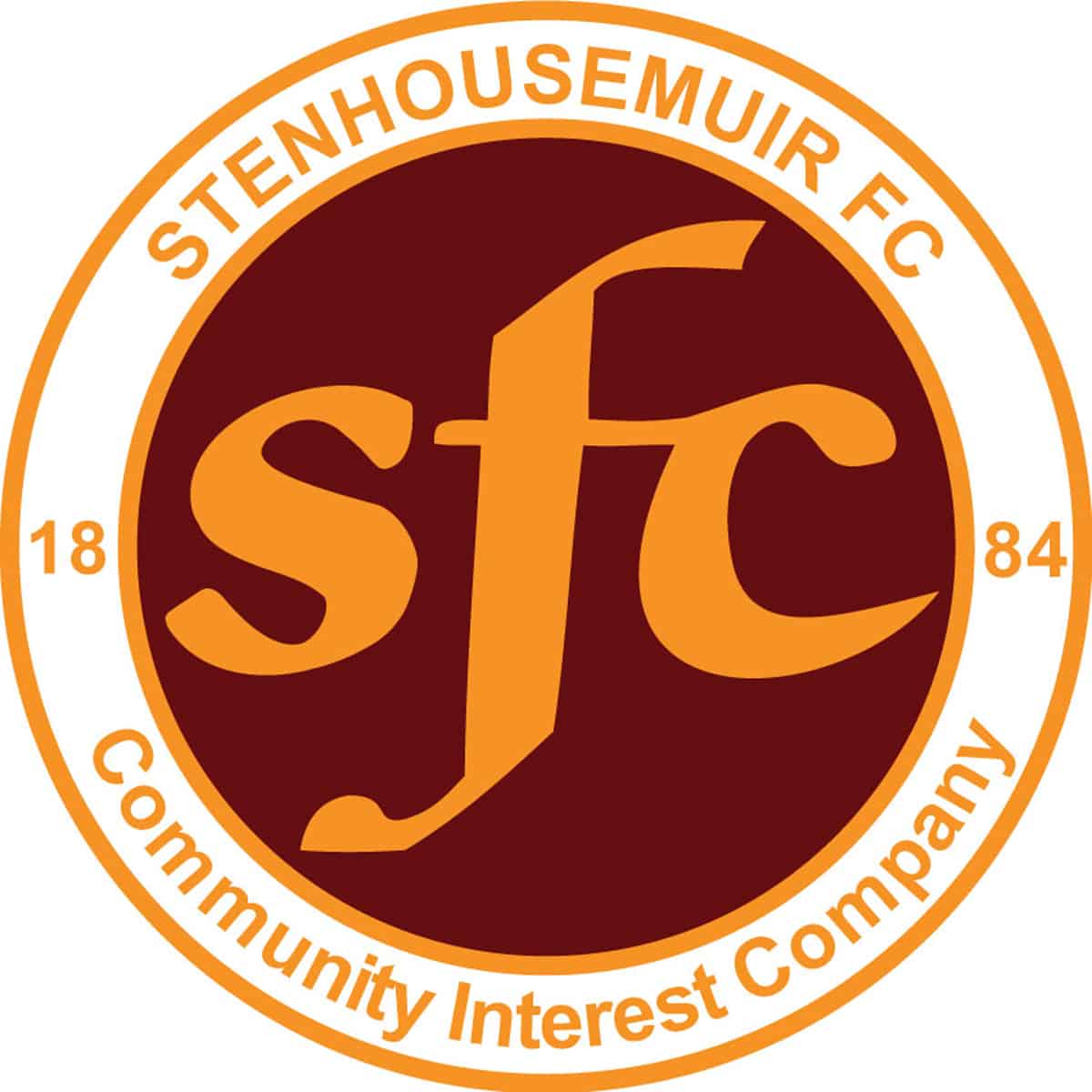 SPFL Ladbrokes League 1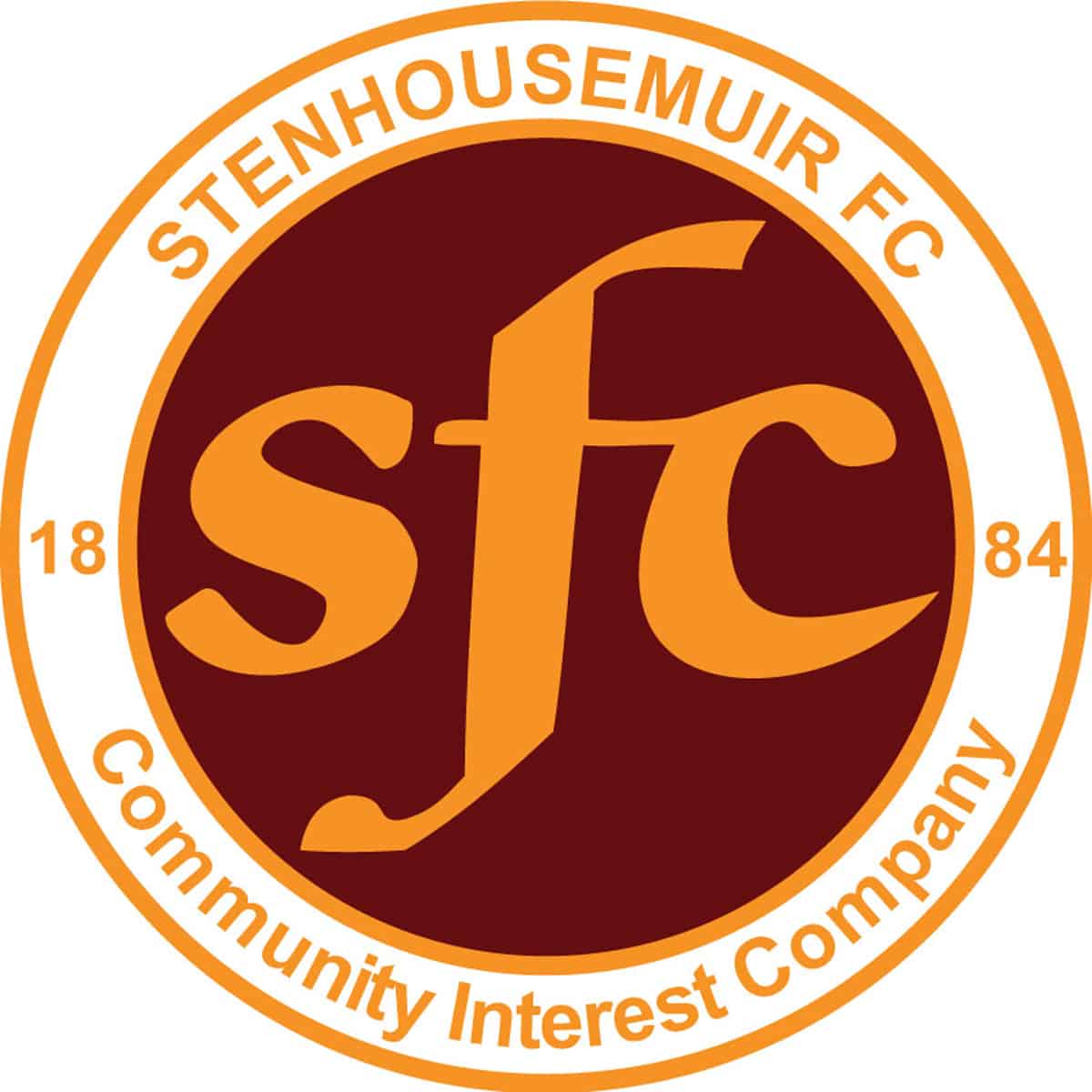 SPFL Ladbrokes League 1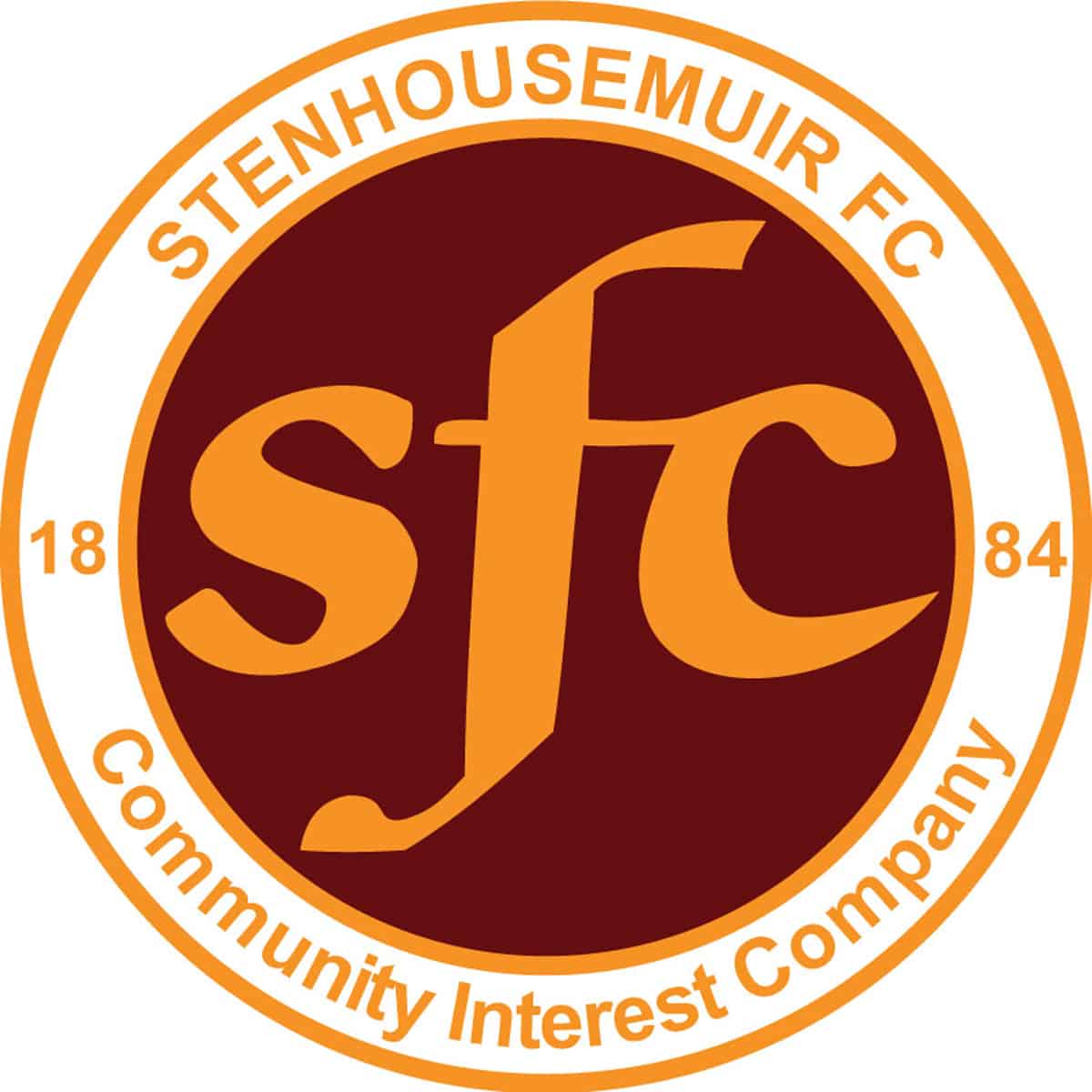 SPFL Ladbrokes League 1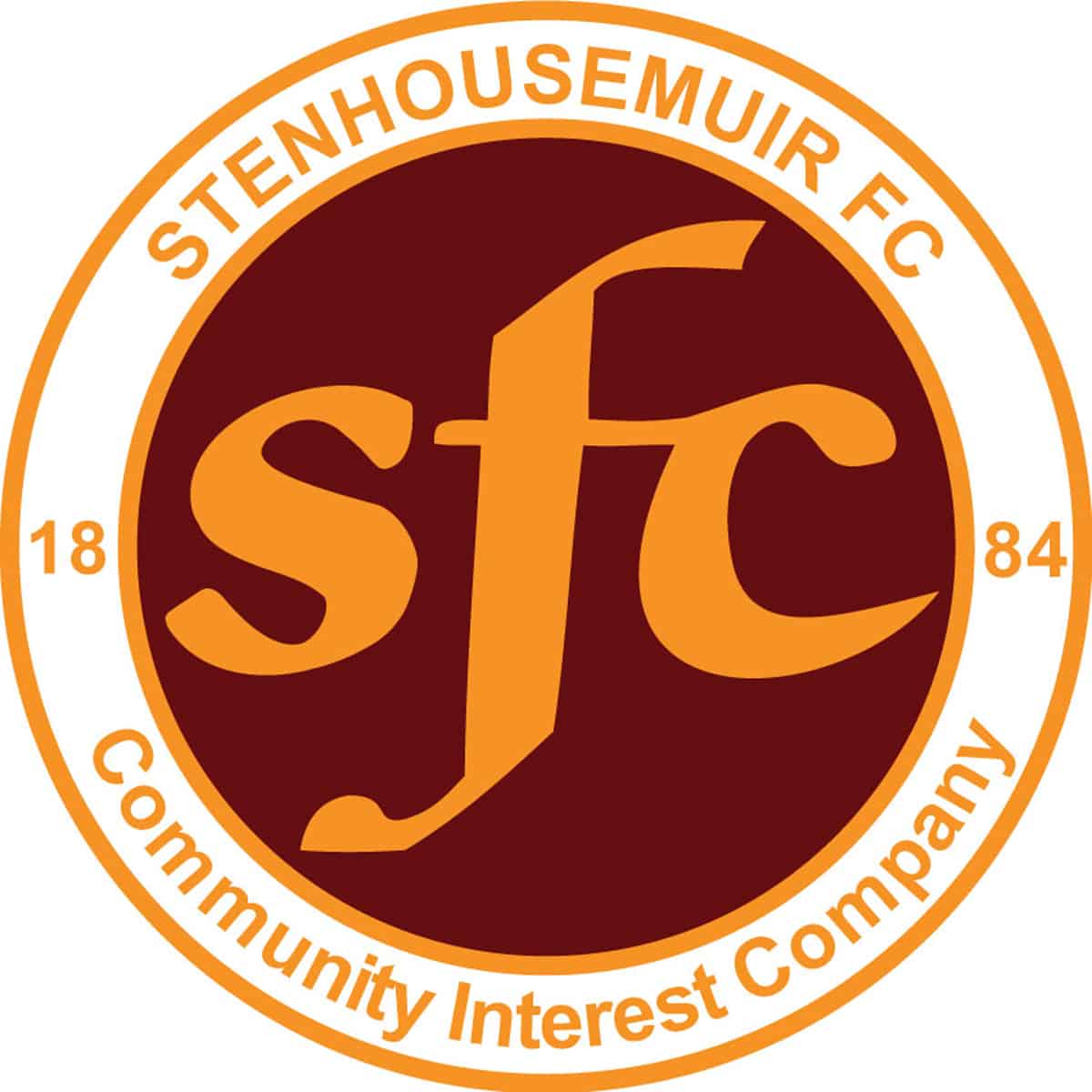 SPFL Ladbrokes League 1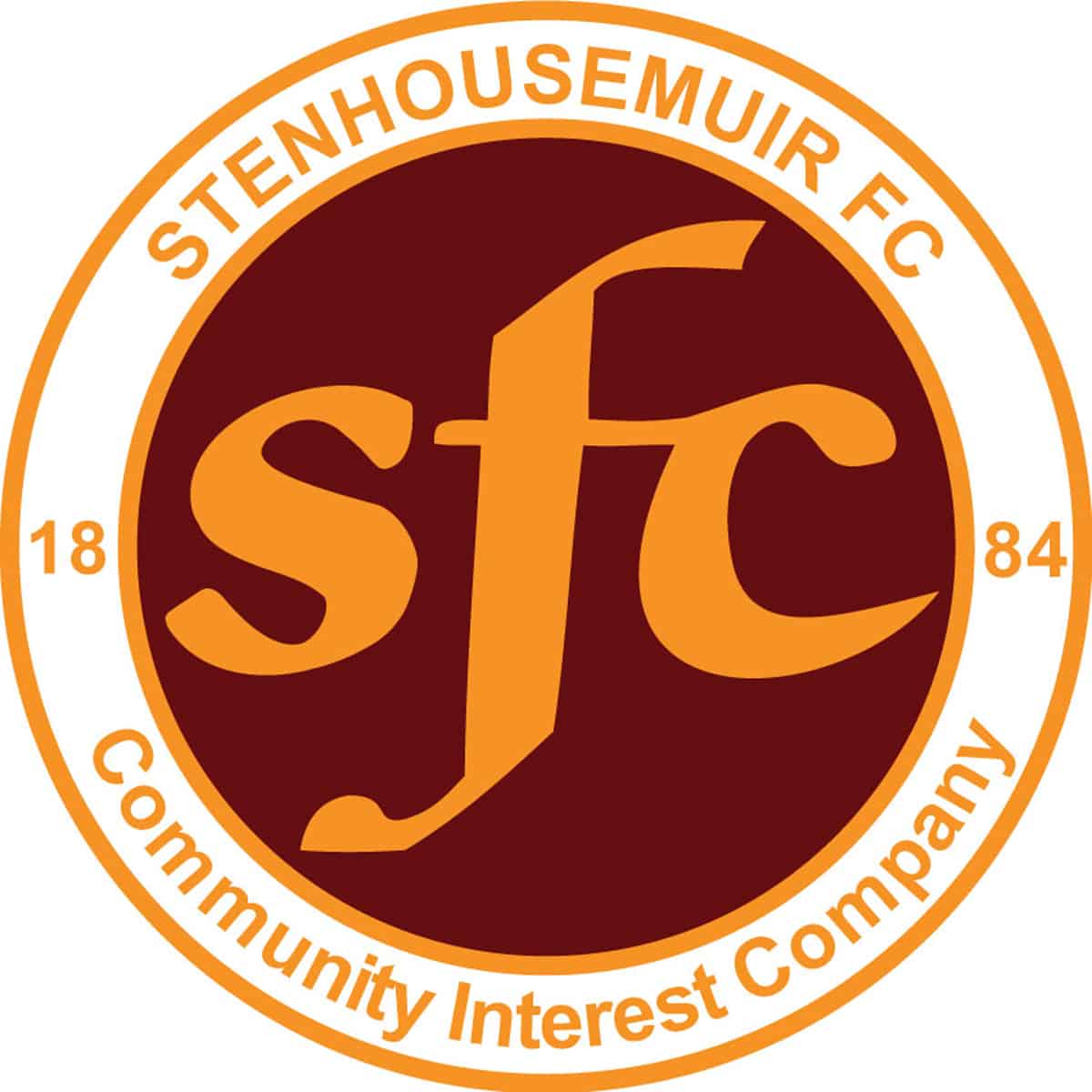 SPFL Ladbrokes League 1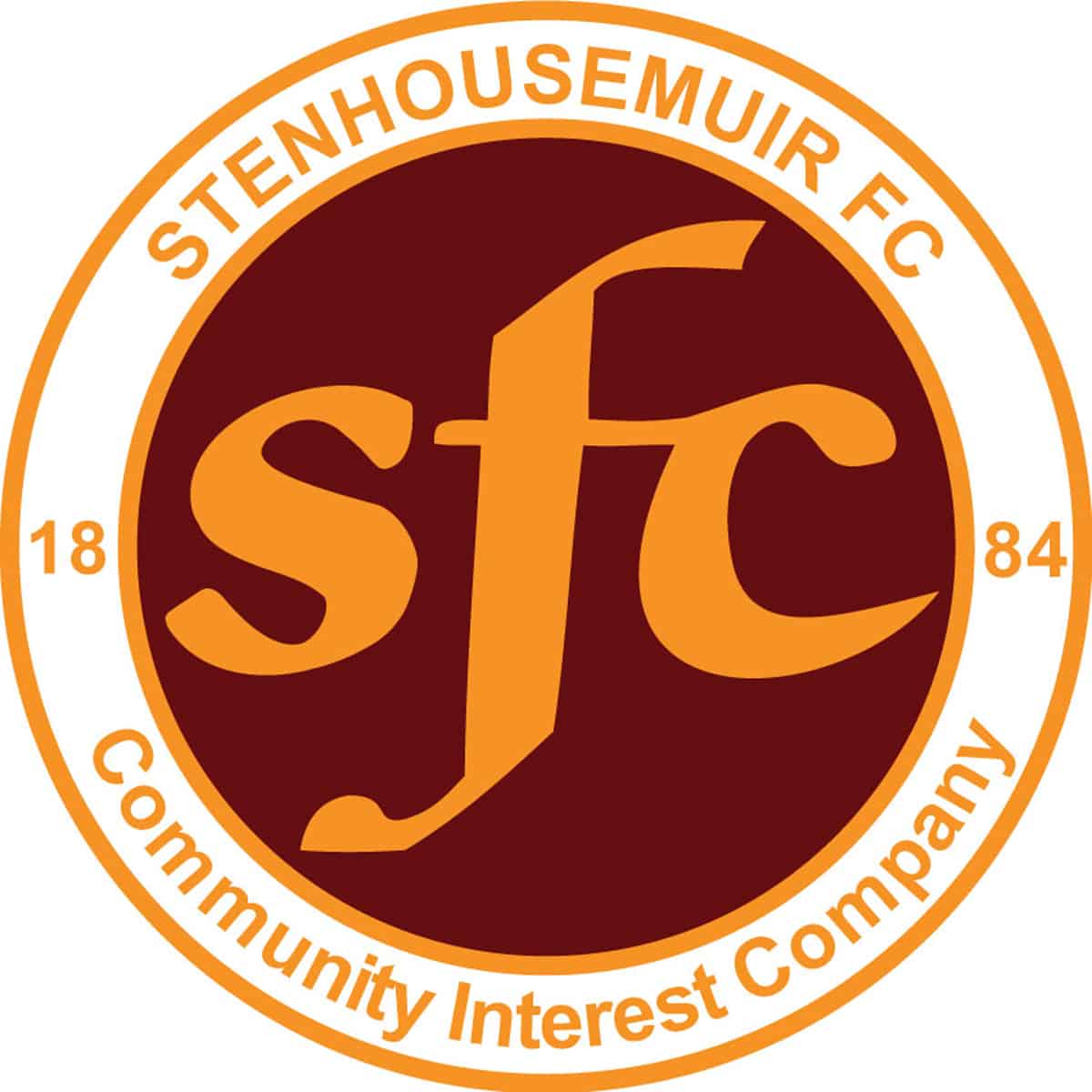 Scottish Gas Men's Scottish Cup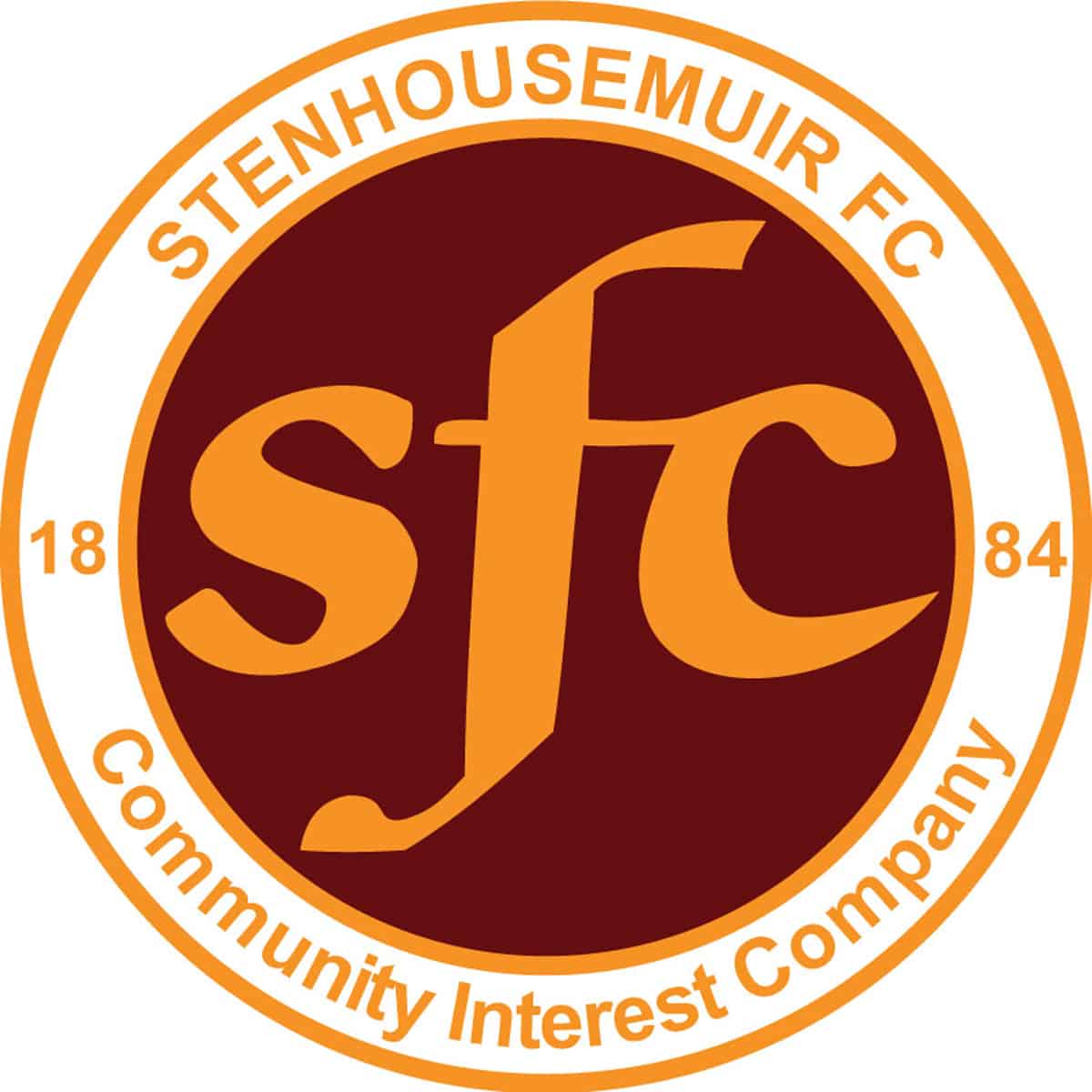 SPFL Ladbrokes League 1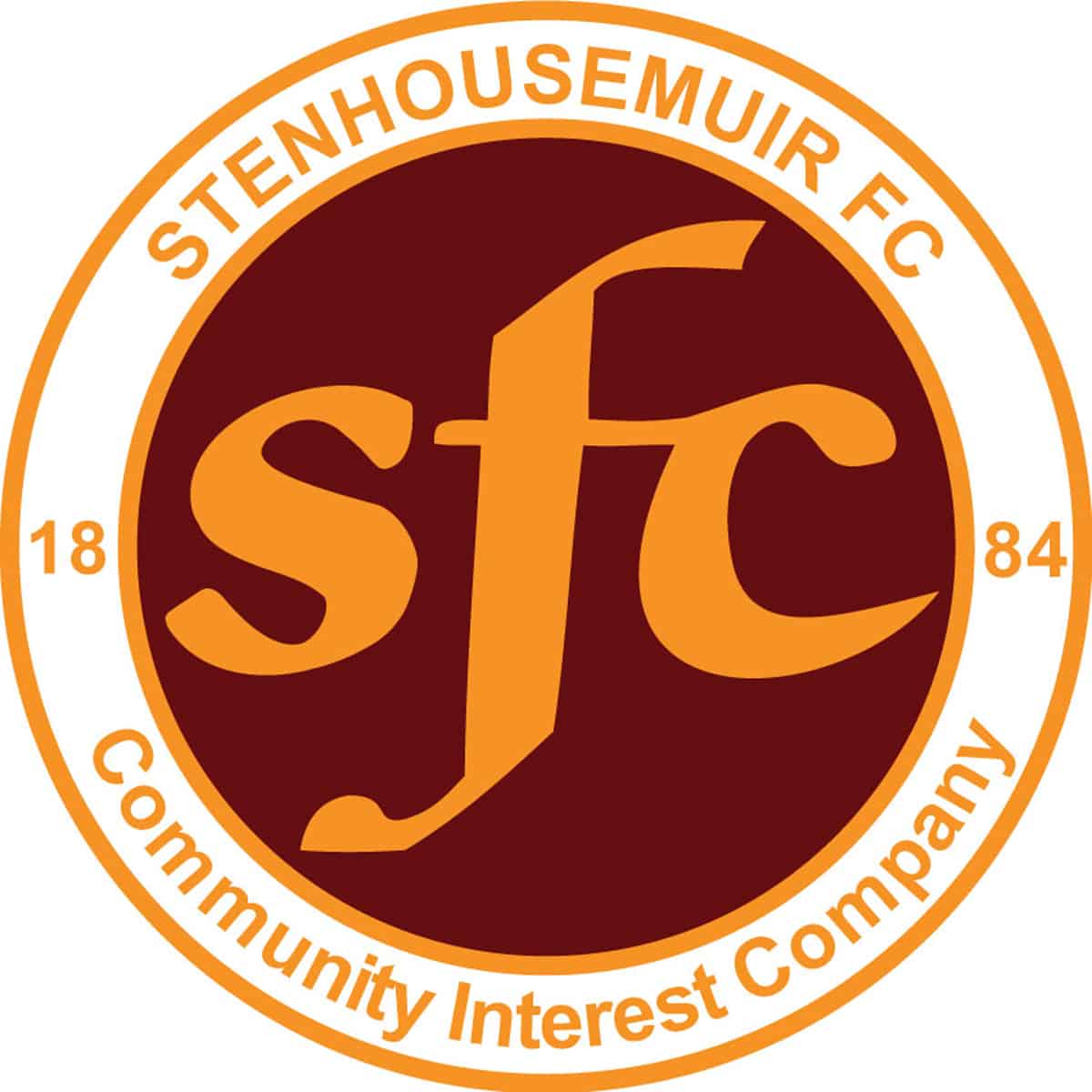 SPFL Ladbrokes League 1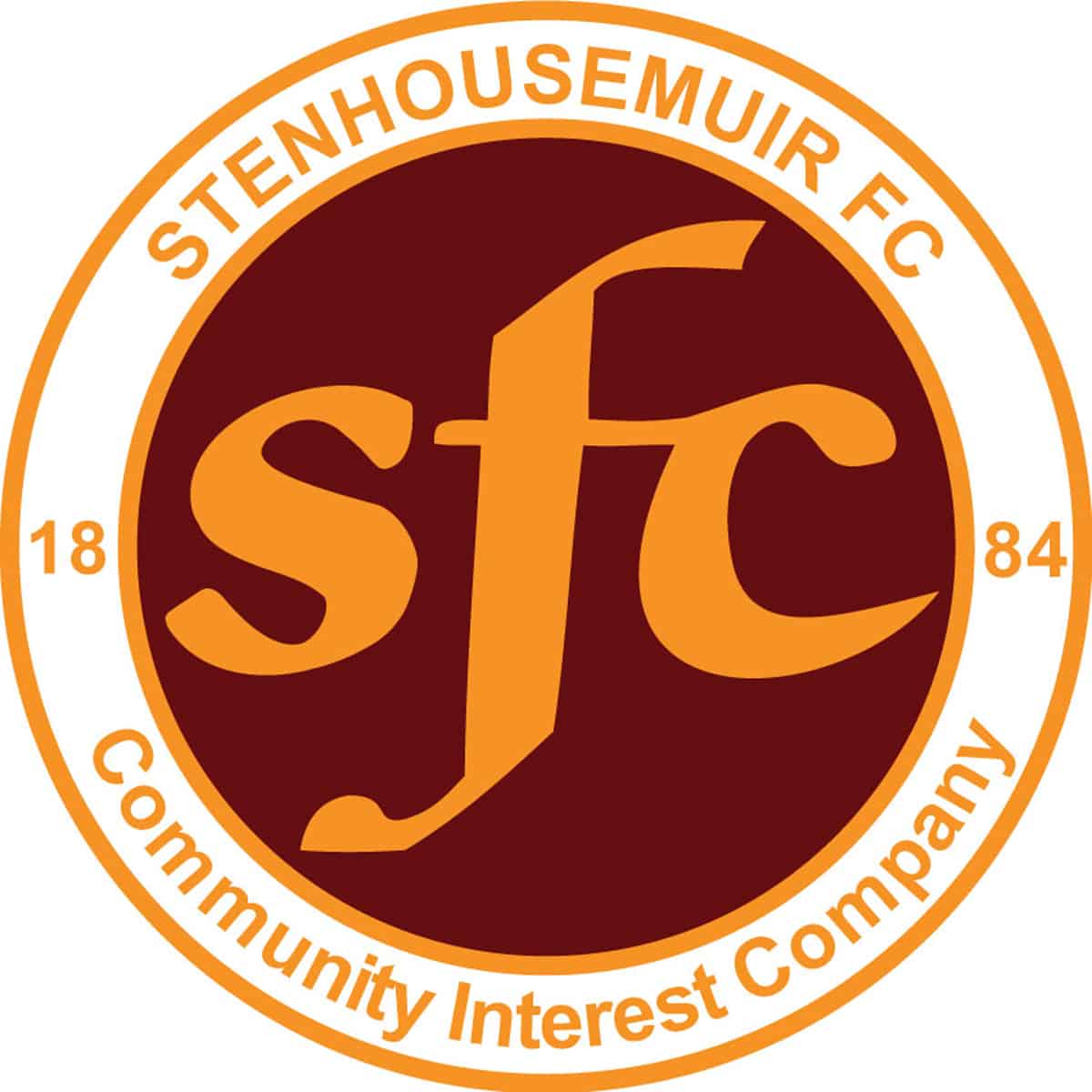 Scottish Gas Men's Scottish Cup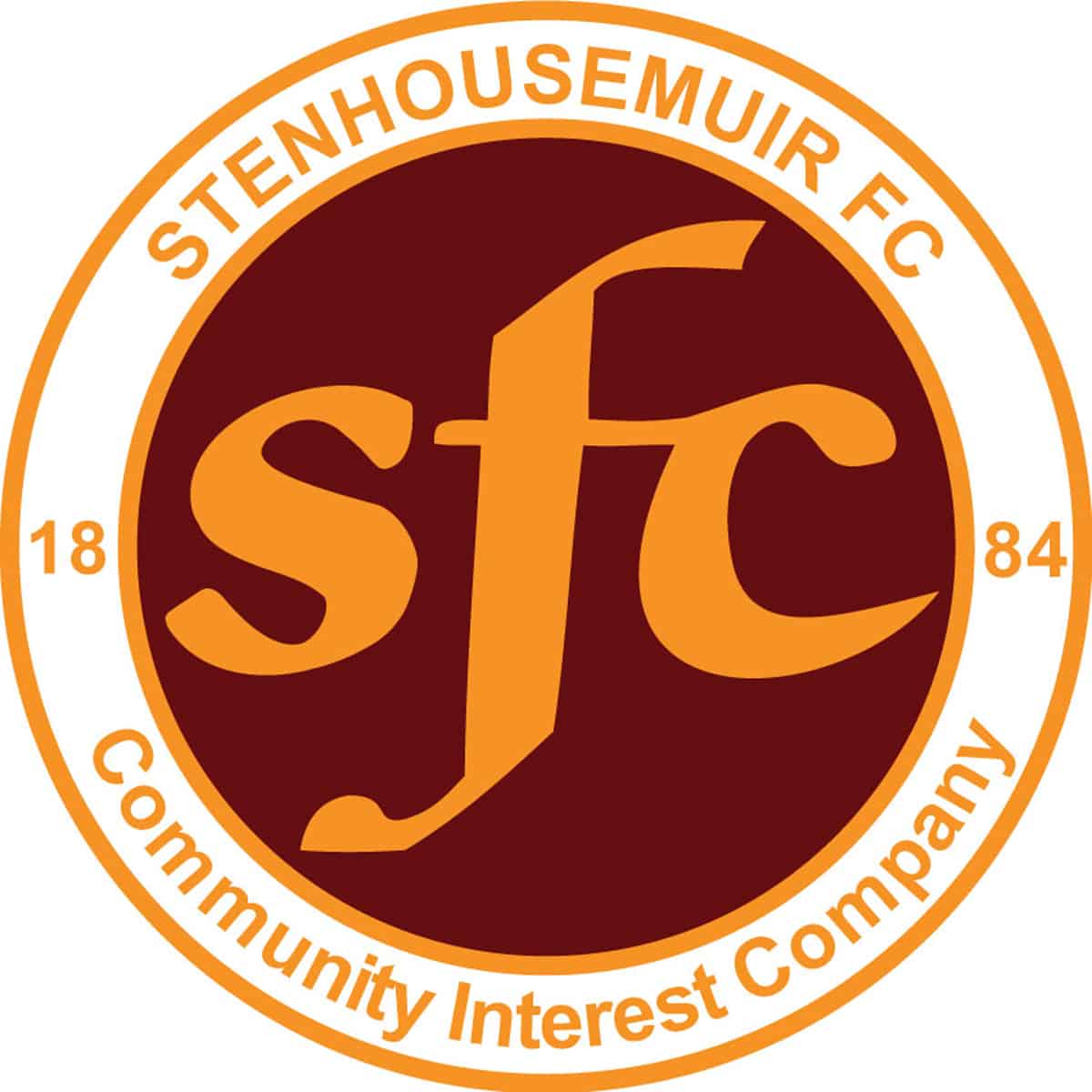 SPFL Ladbrokes League 1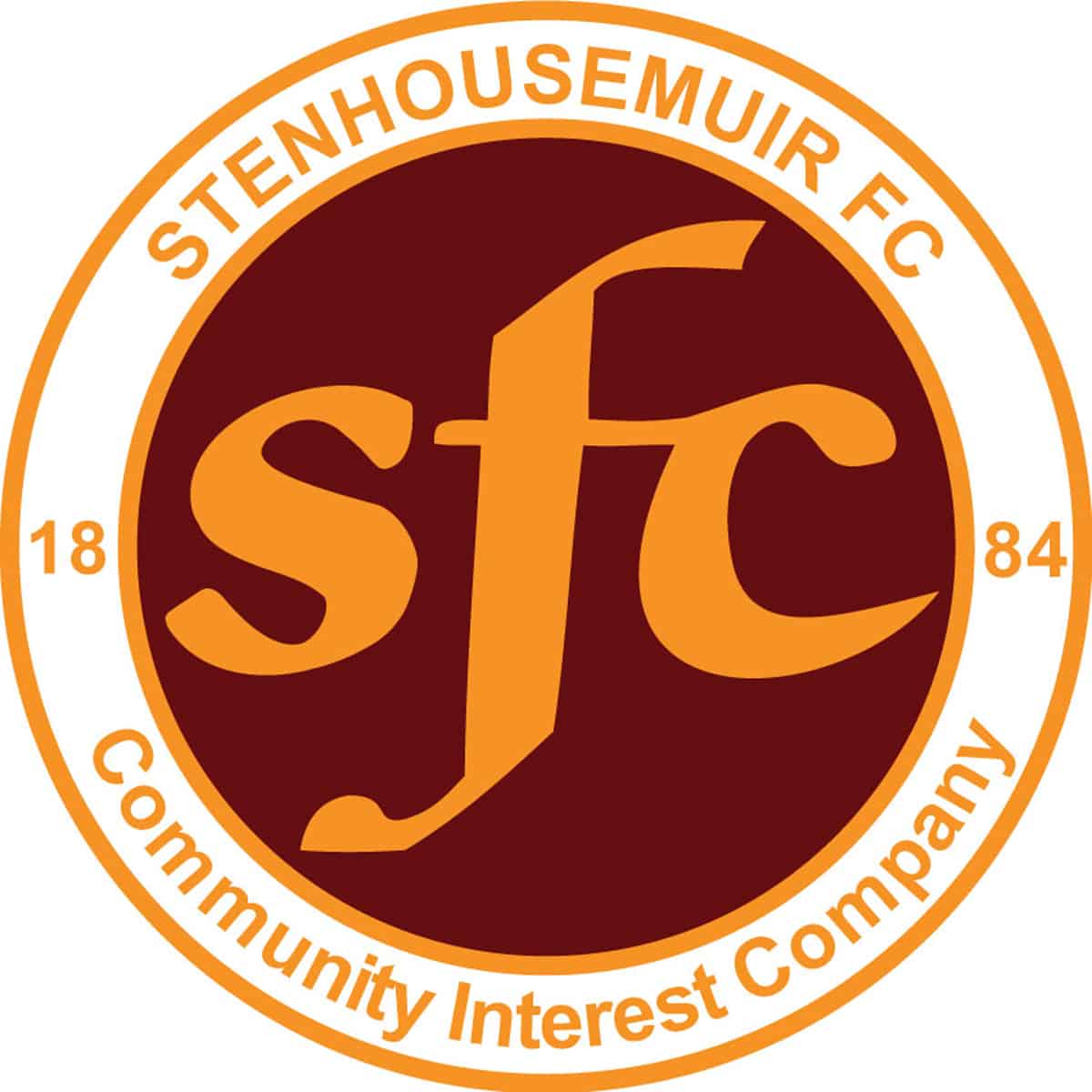 SPFL Ladbrokes League 1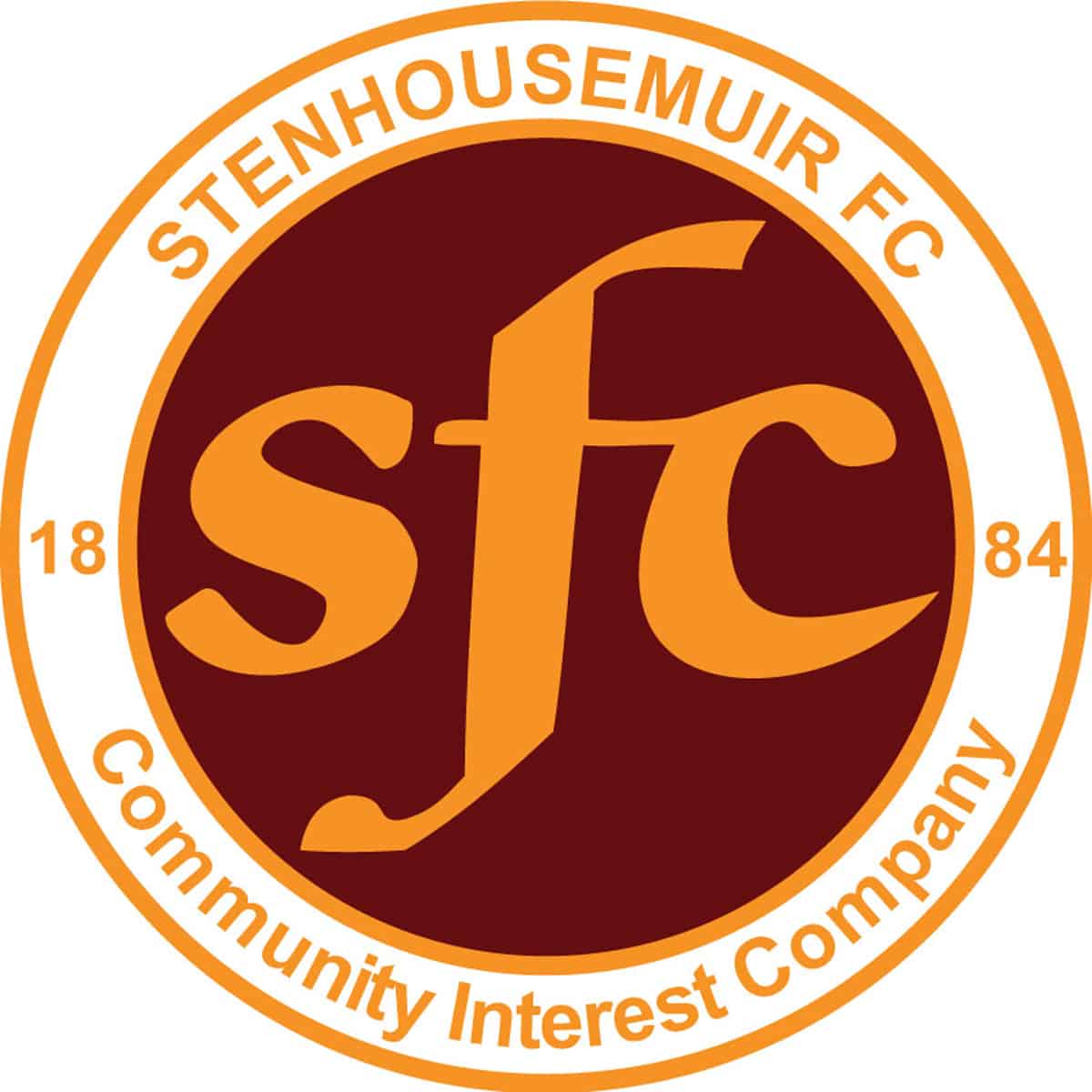 Scottish Gas Men's Scottish Cup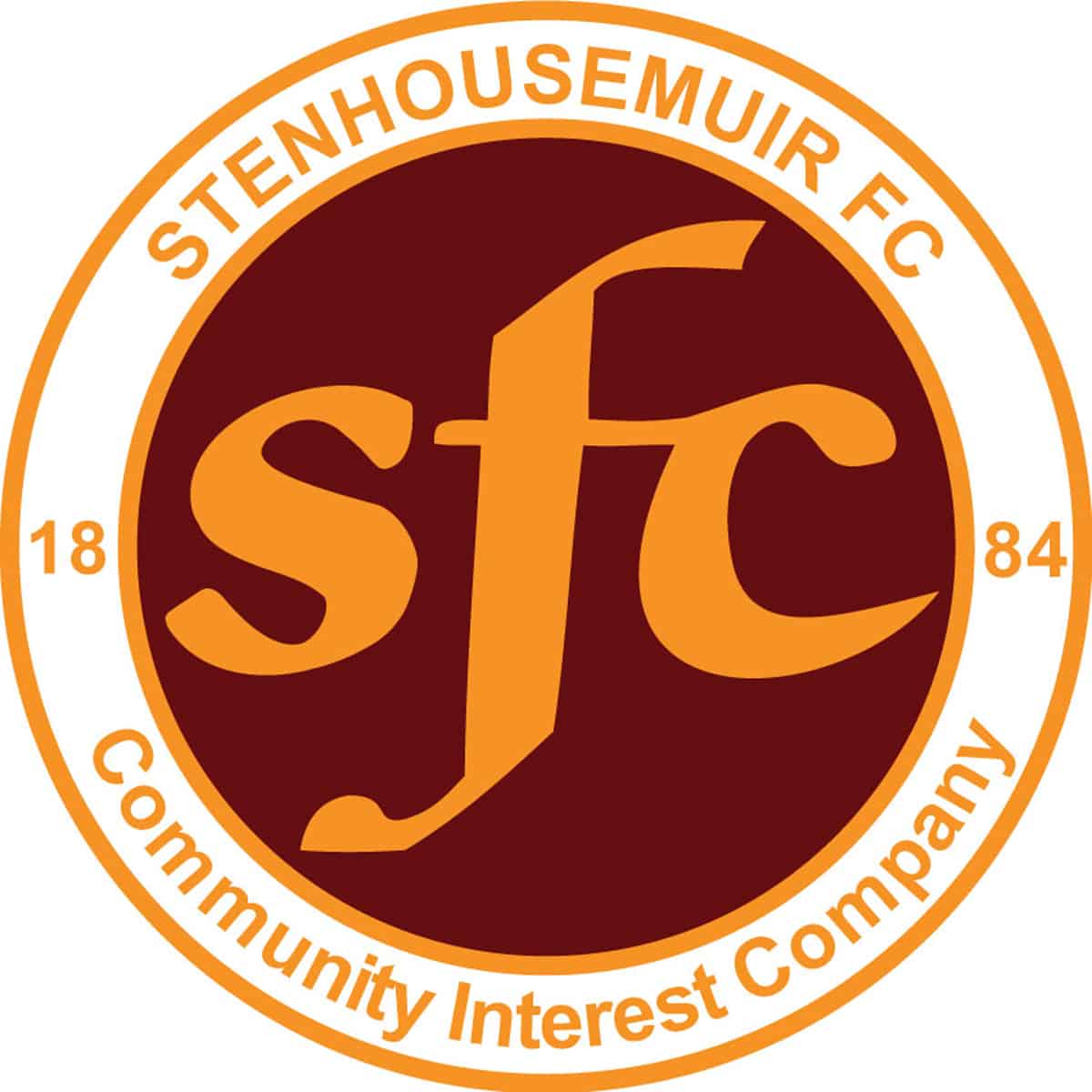 Scottish Gas Men's Scottish Cup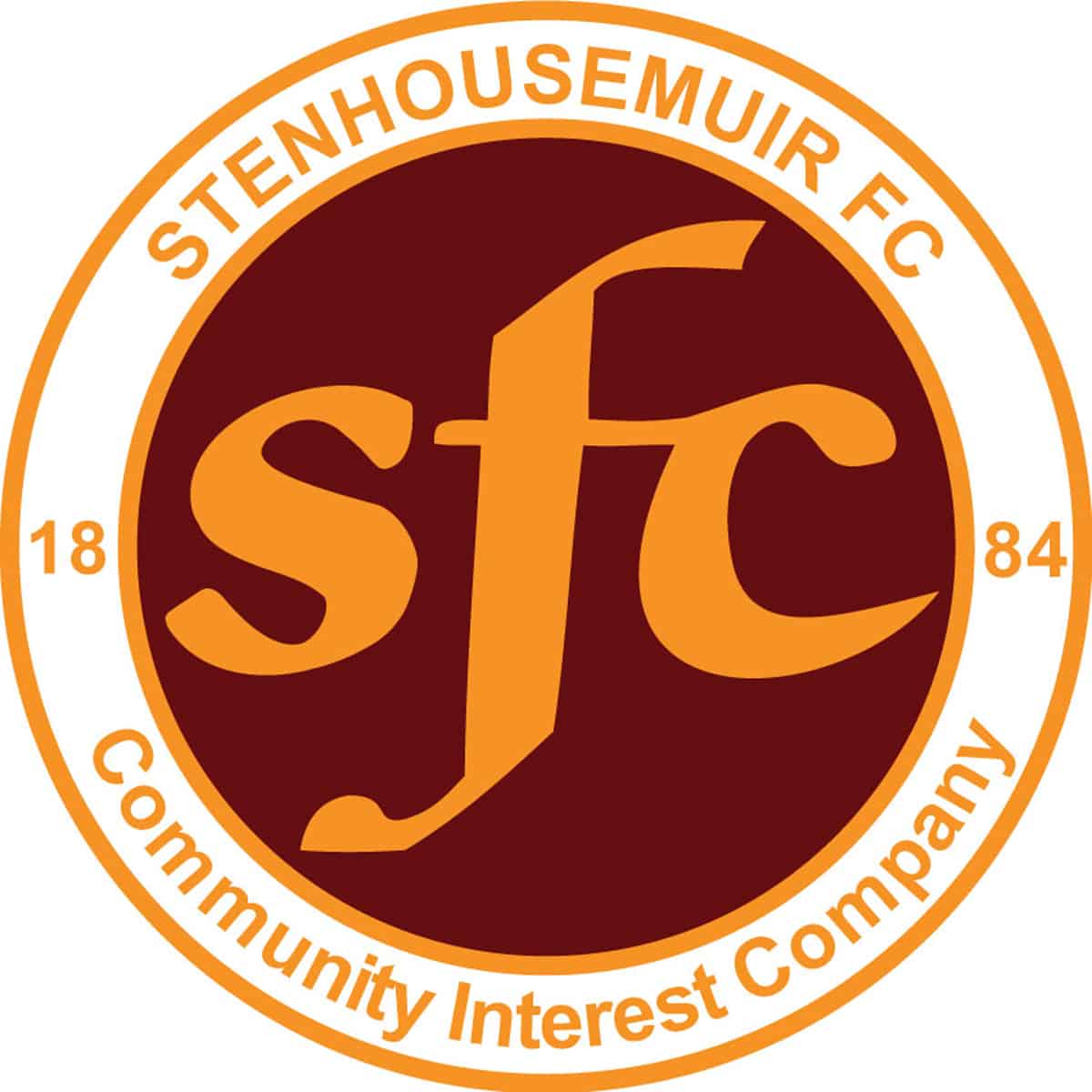 SPFL Ladbrokes League 1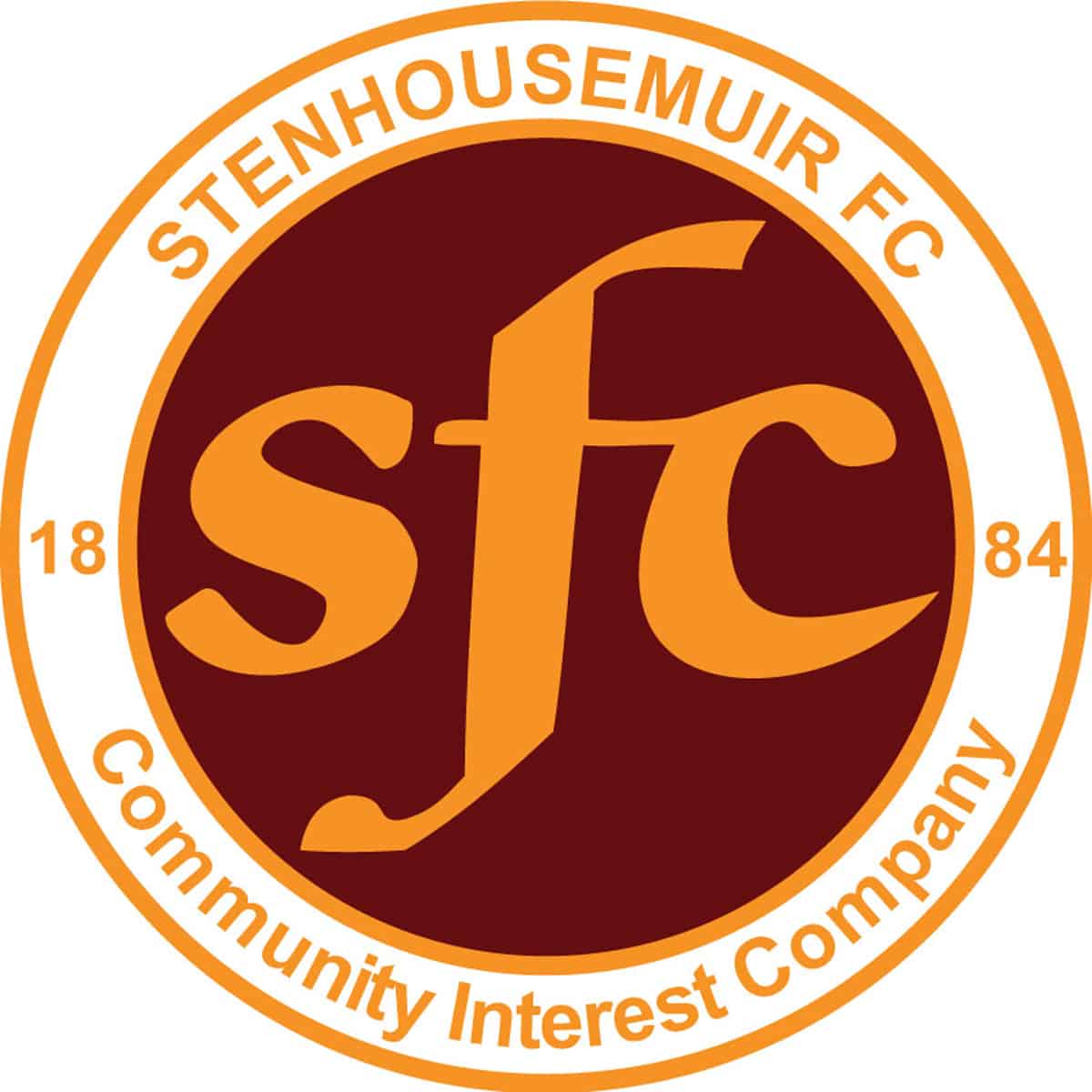 SPFL Ladbrokes League 1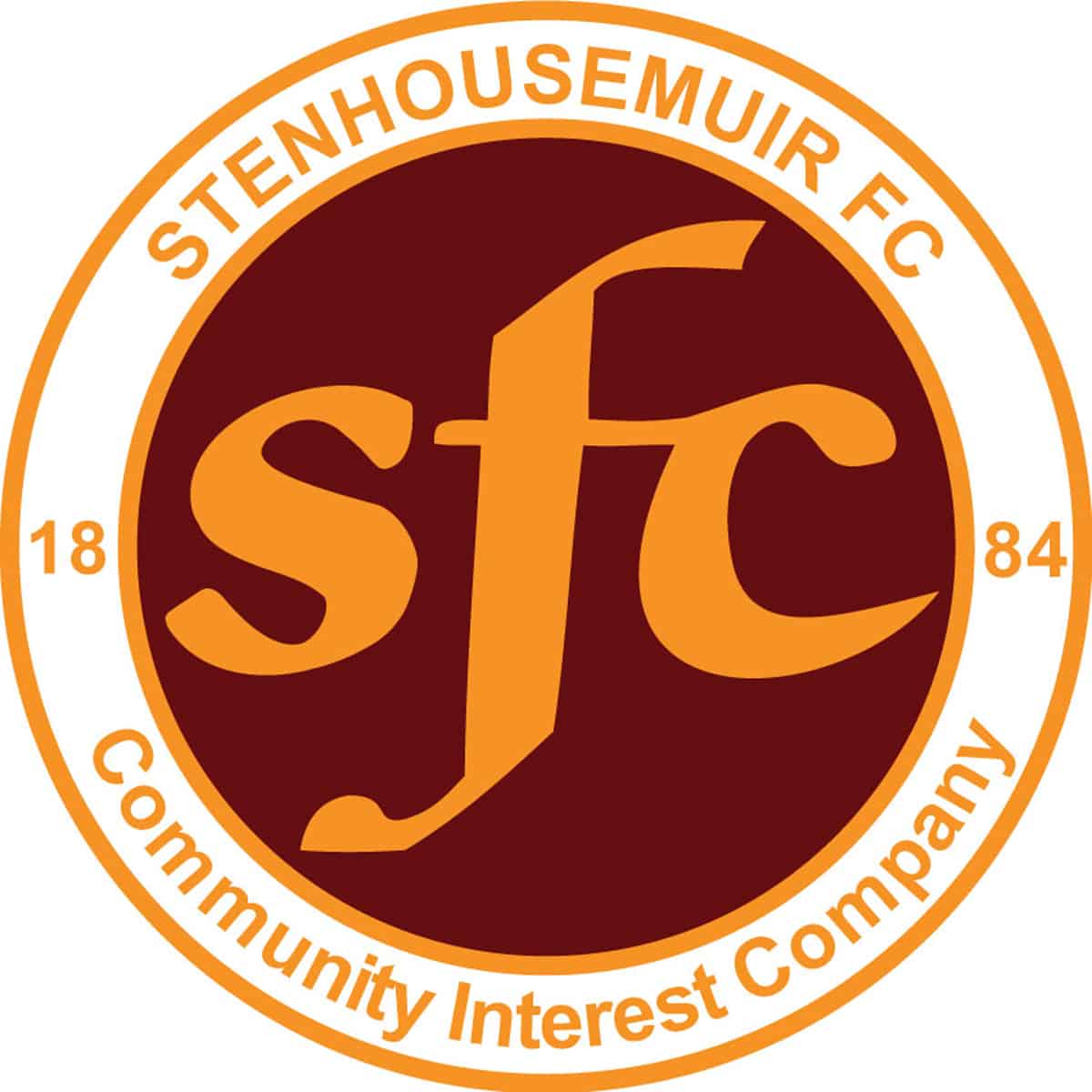 SPFL Ladbrokes League 1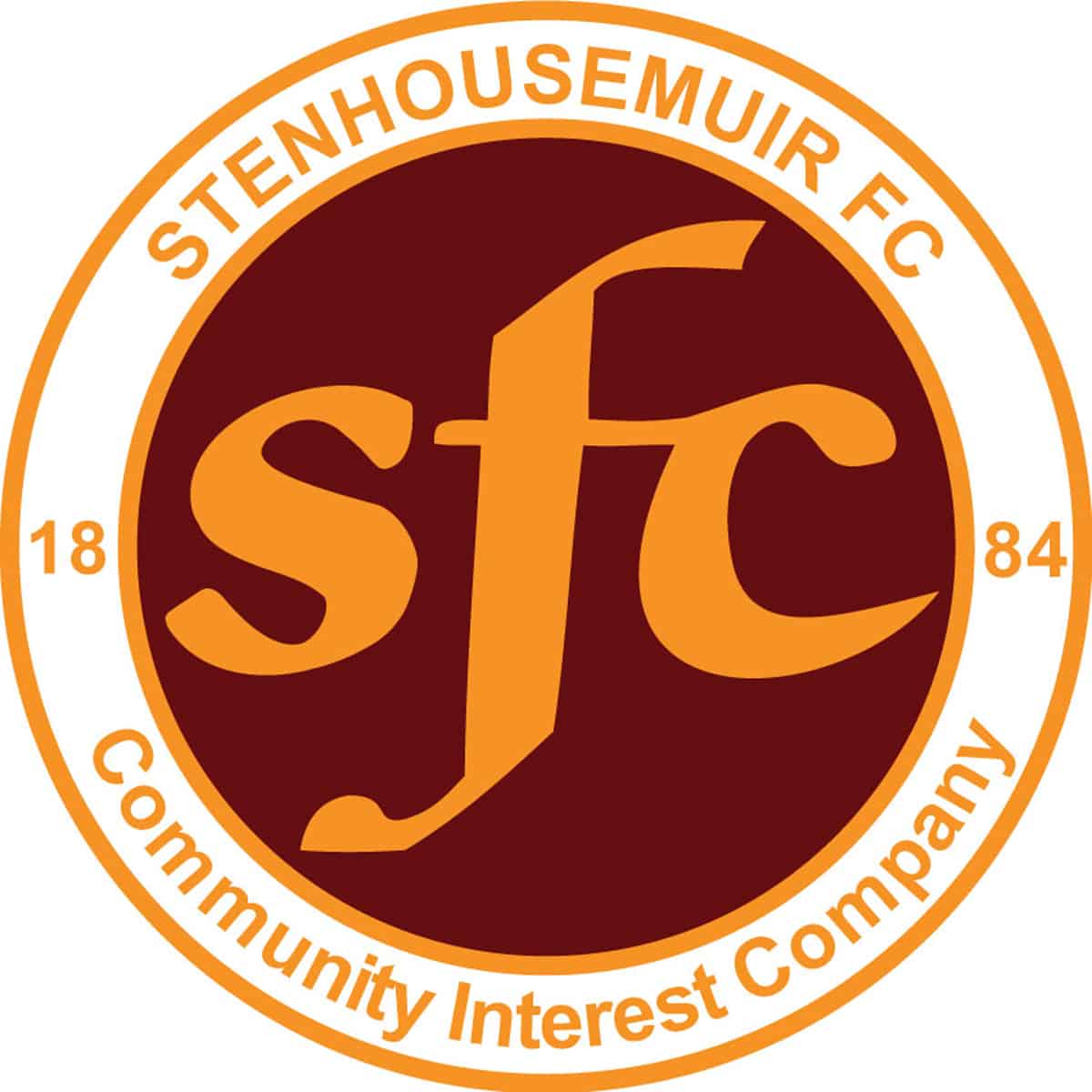 SPFL Ladbrokes League 1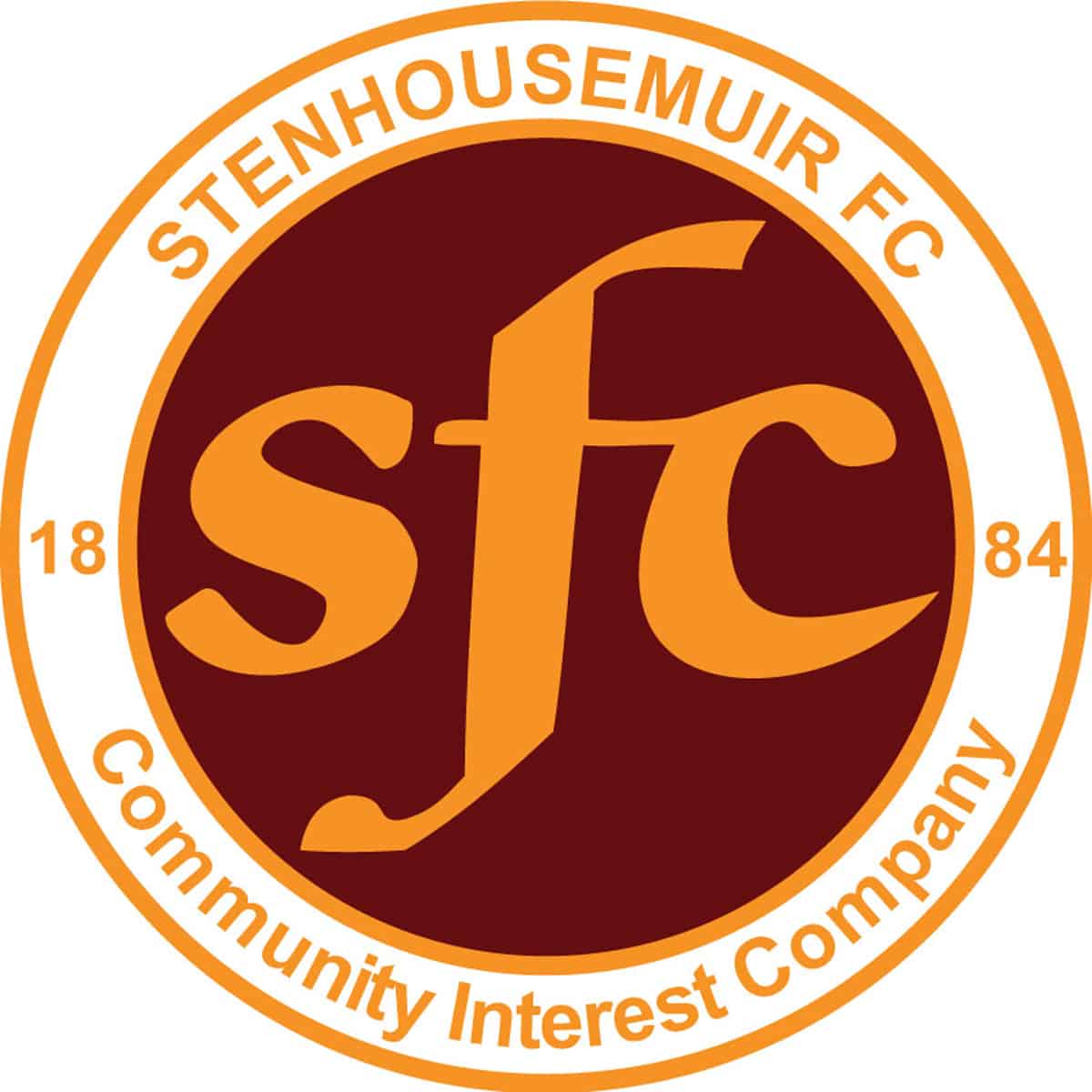 SPFL Ladbrokes League 1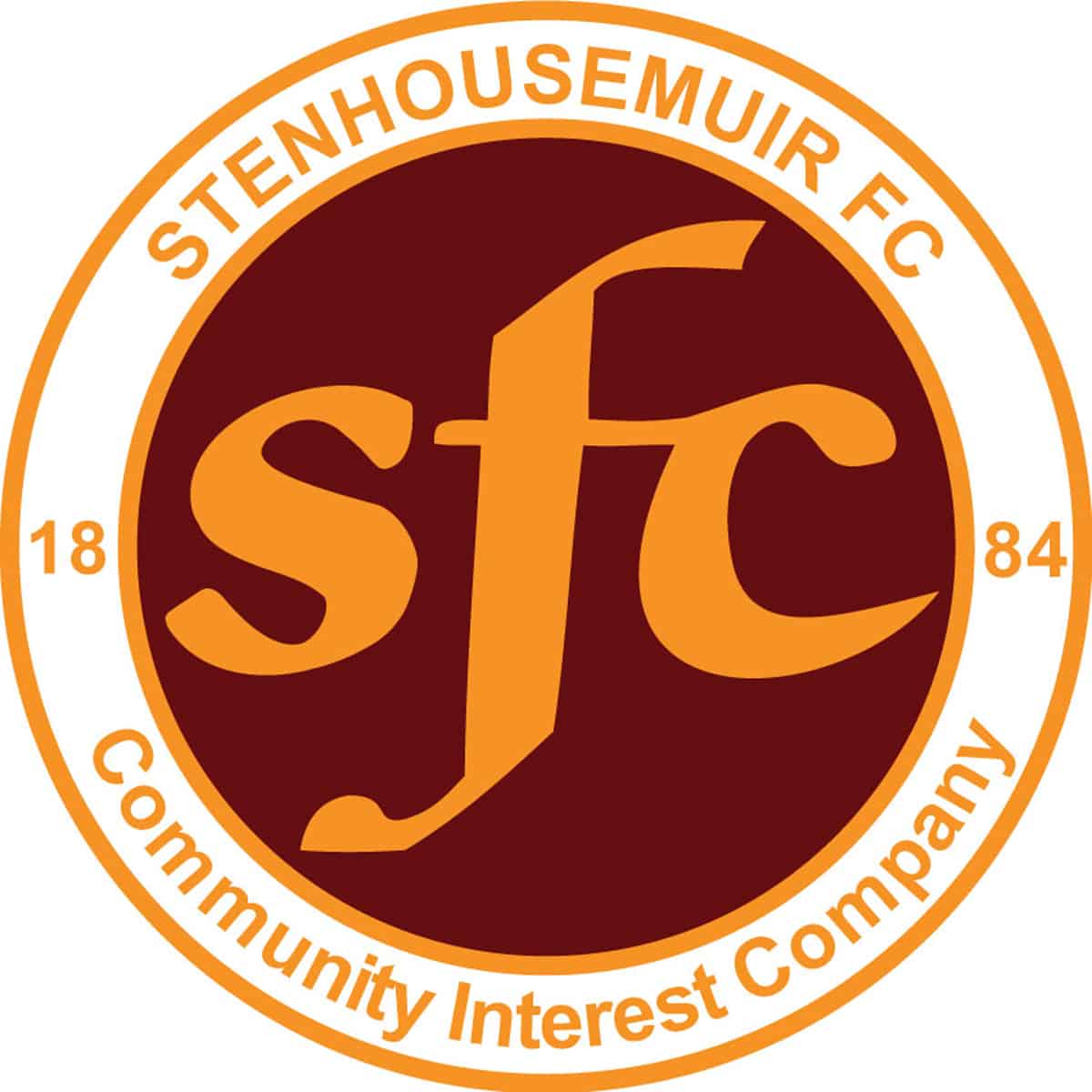 SPFL Ladbrokes League 1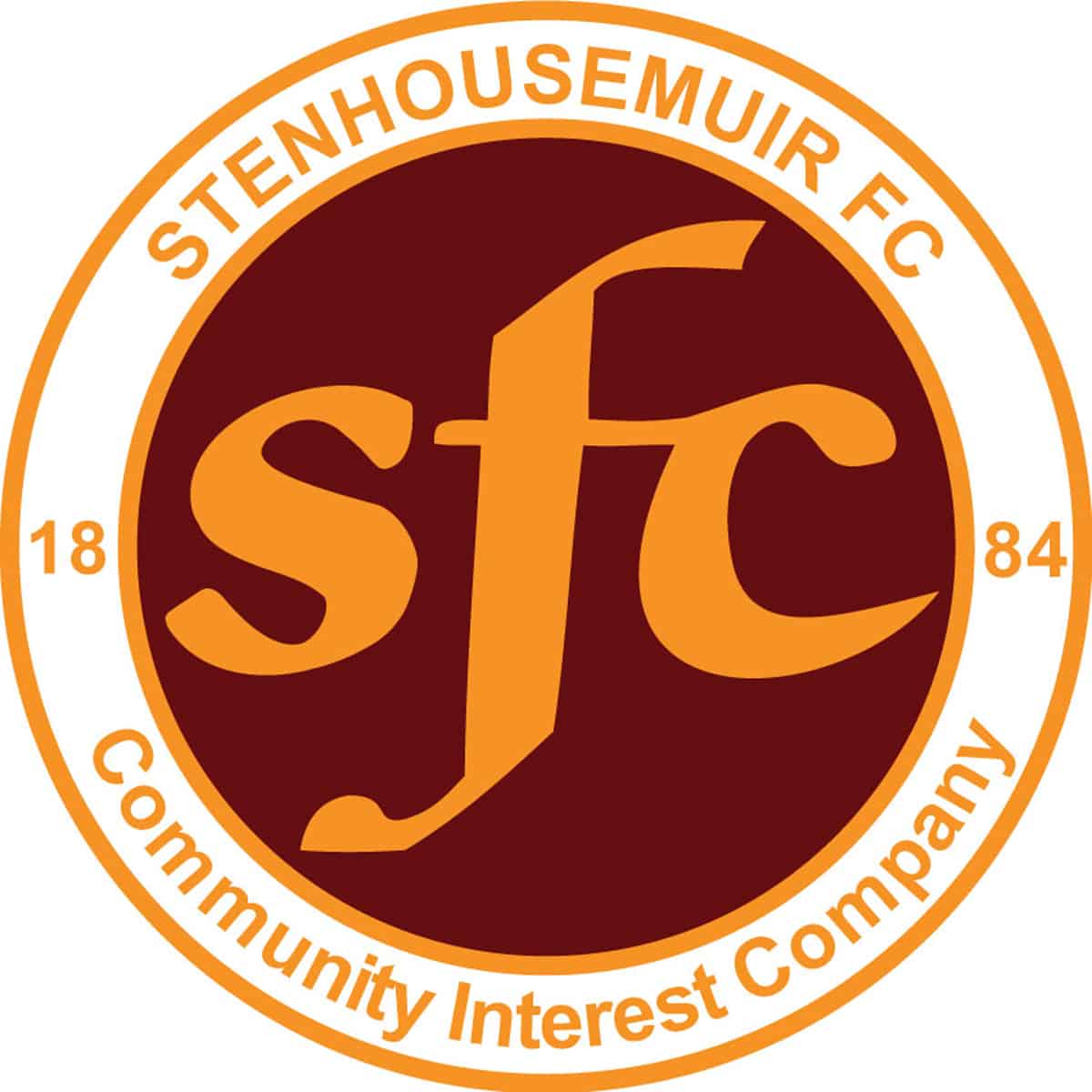 Stirlingshire Cup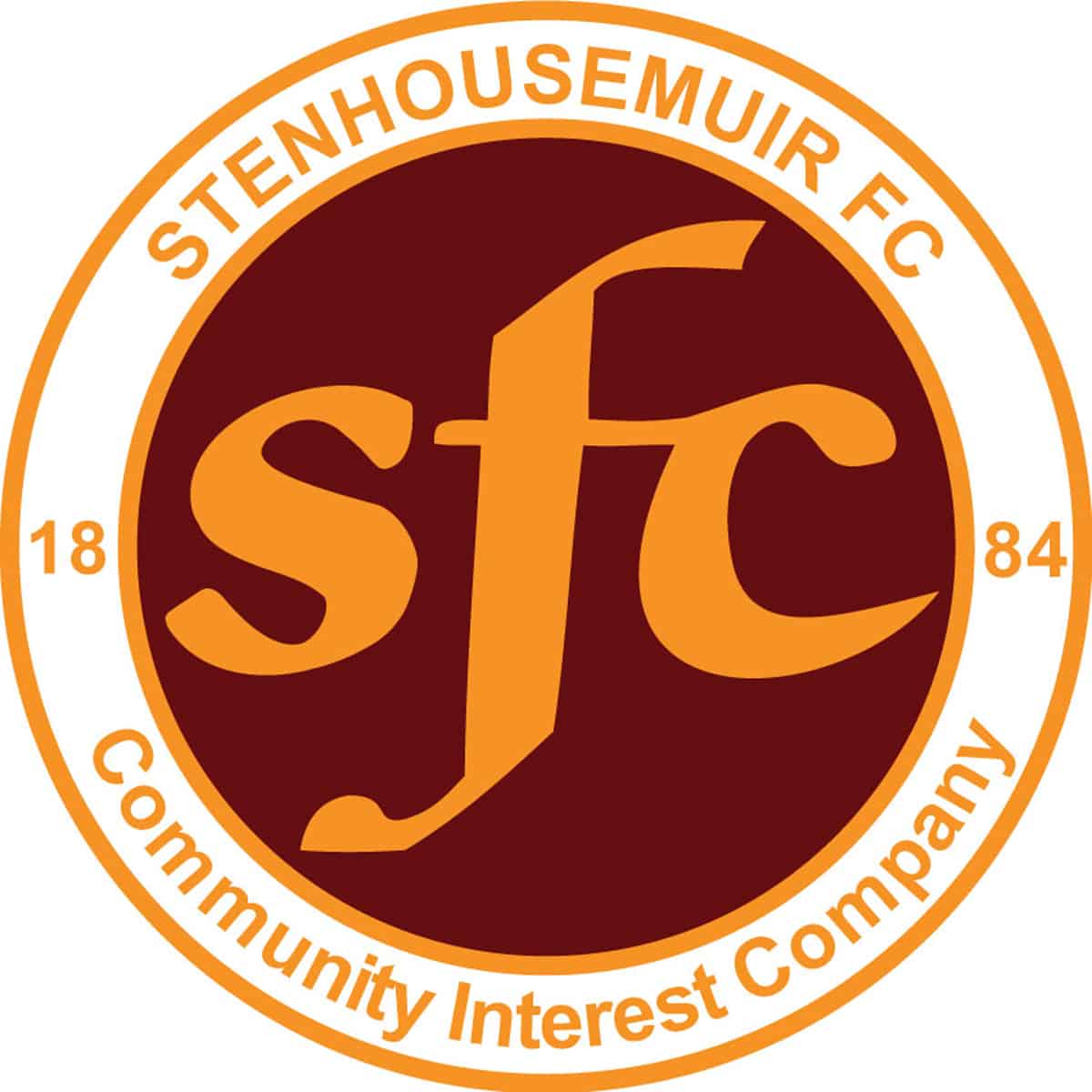 SPFL Ladbrokes League 1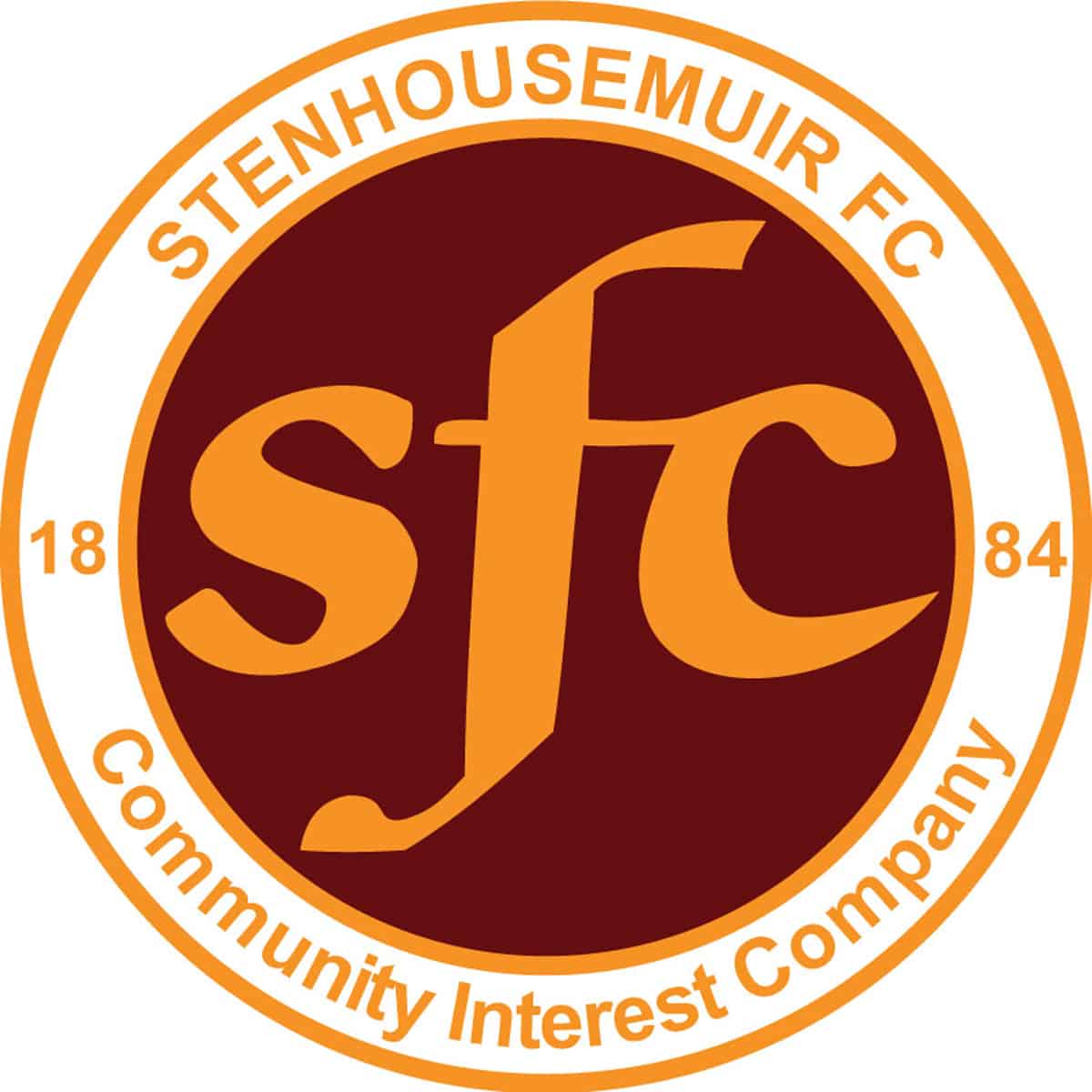 SPFL Ladbrokes League 1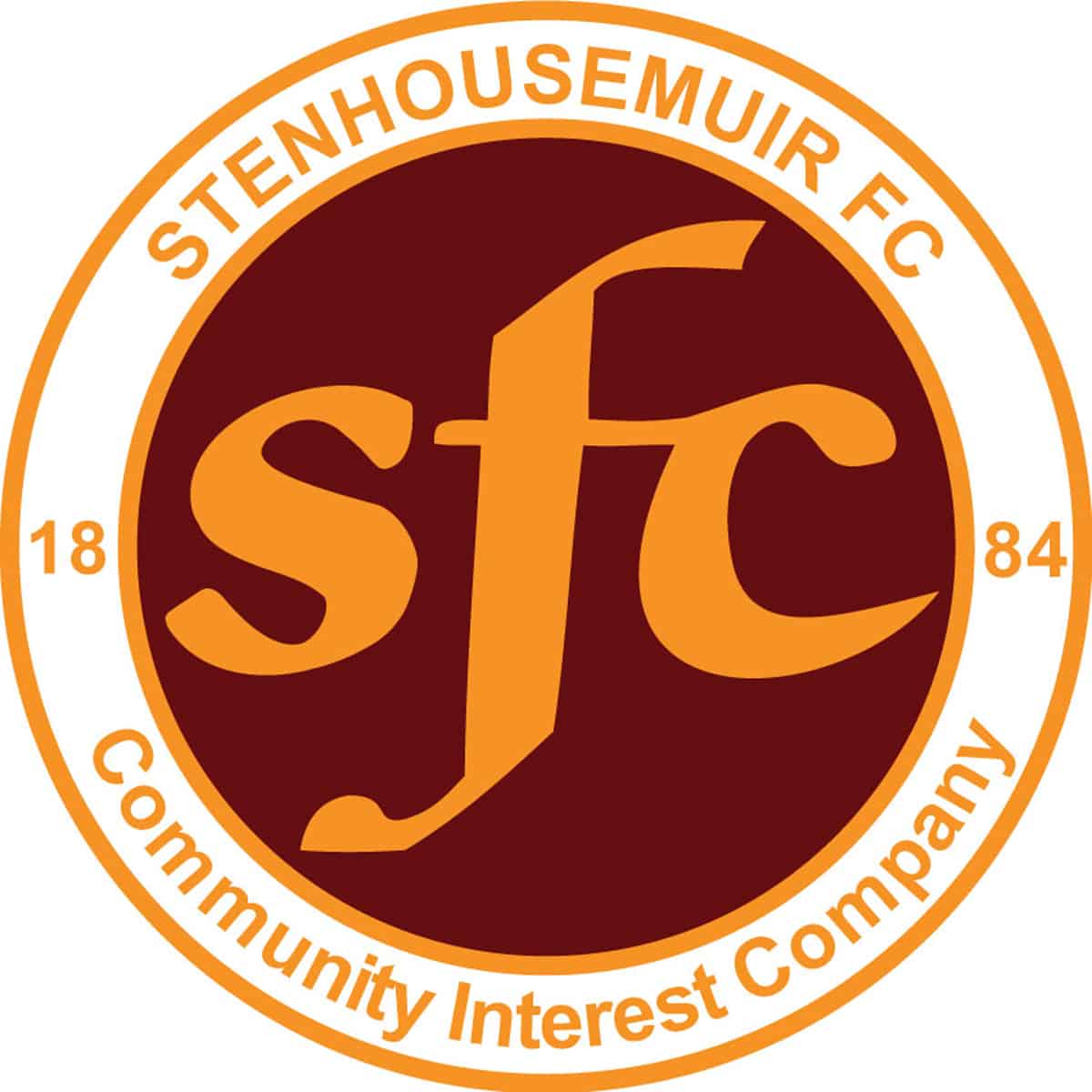 SPFL Ladbrokes League 1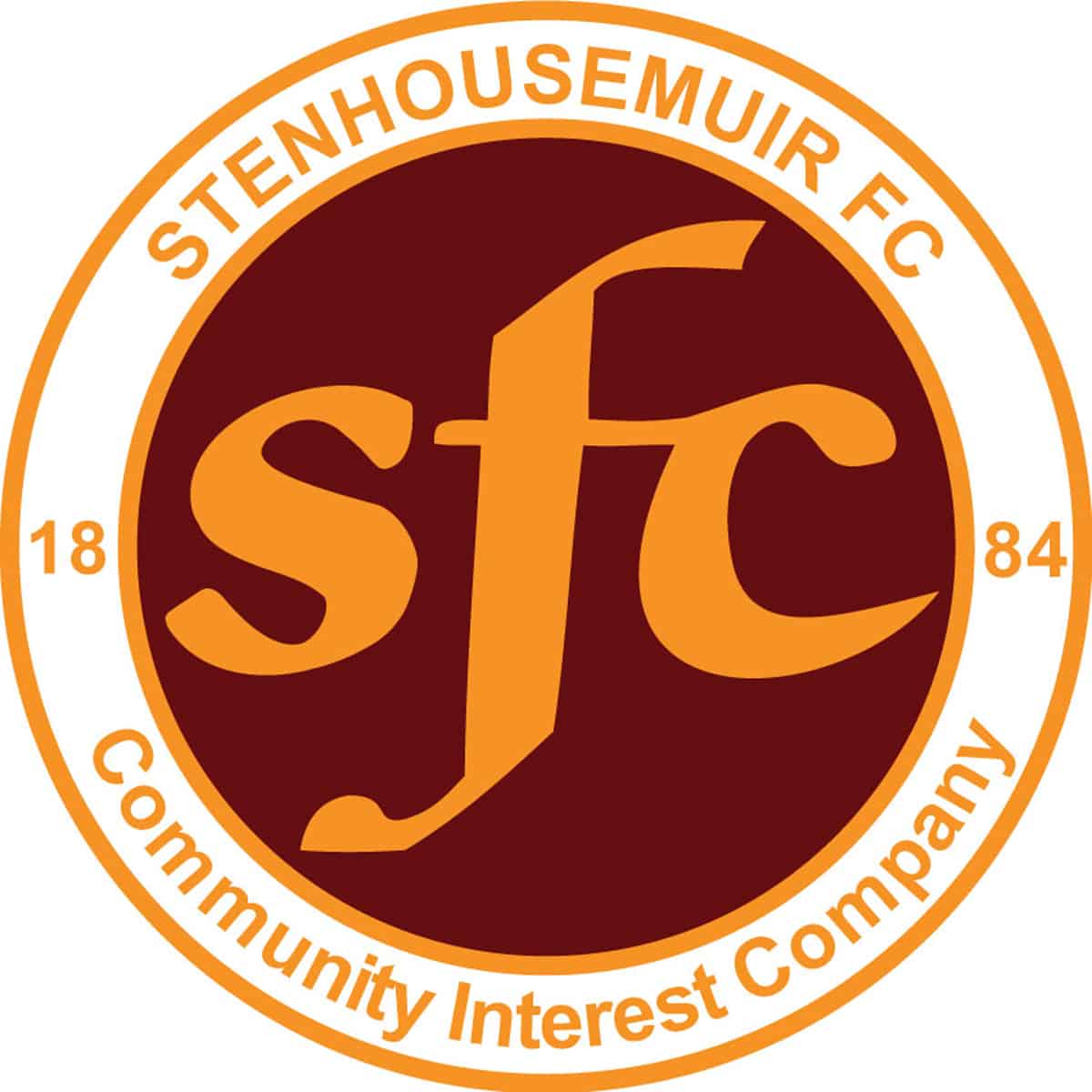 SPFL Ladbrokes League 1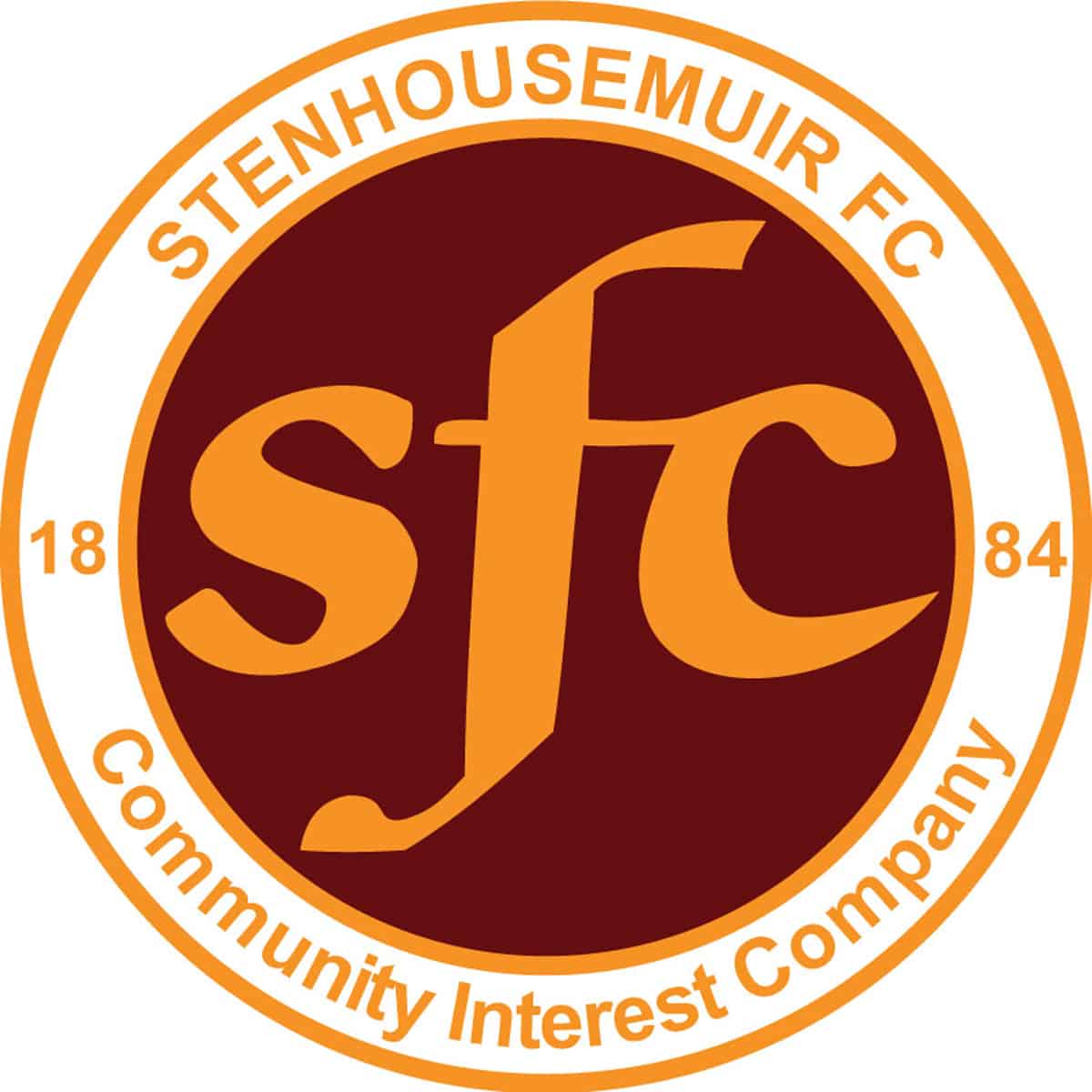 SPFL Ladbrokes League 1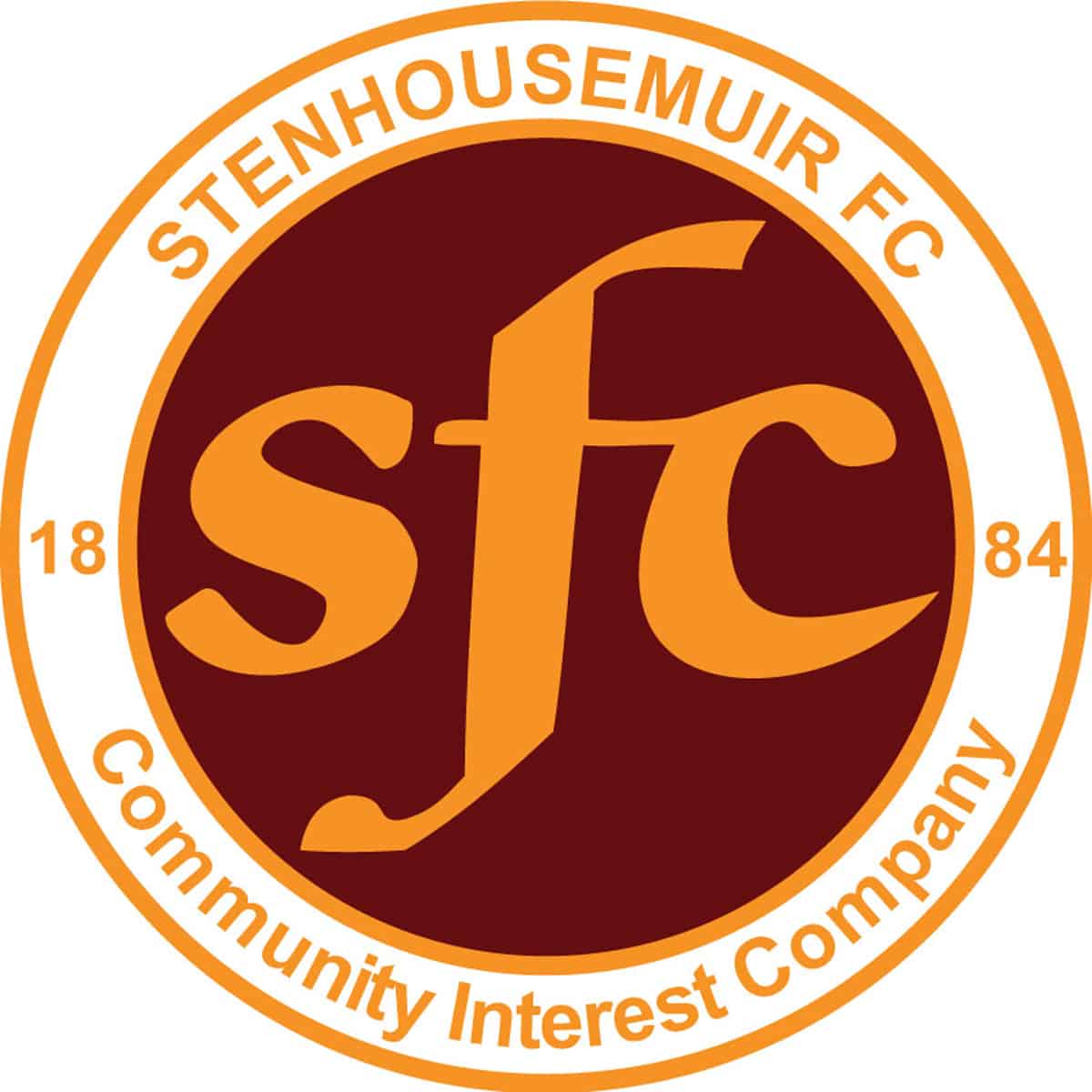 SPFL Ladbrokes League 1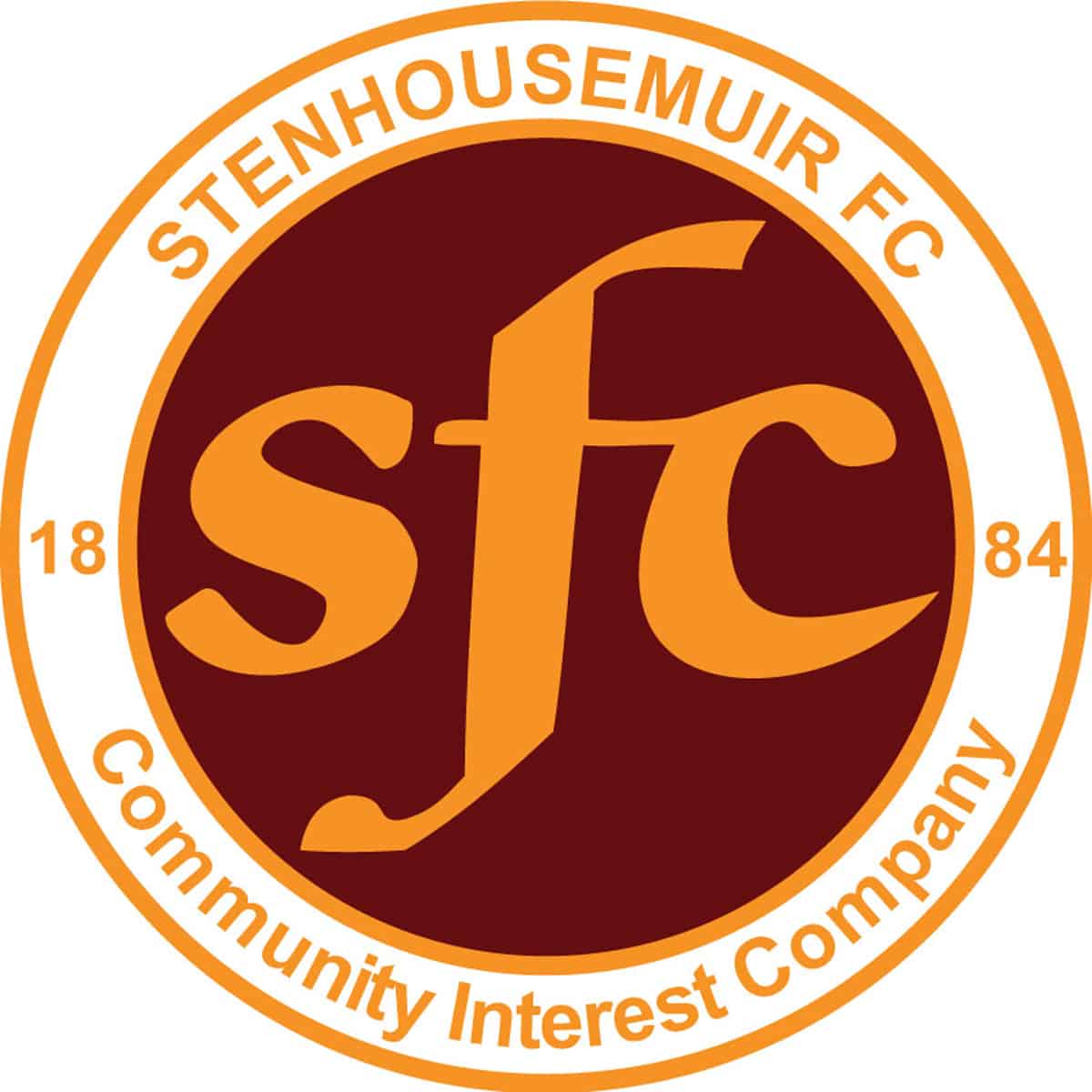 SPFL Ladbrokes League 1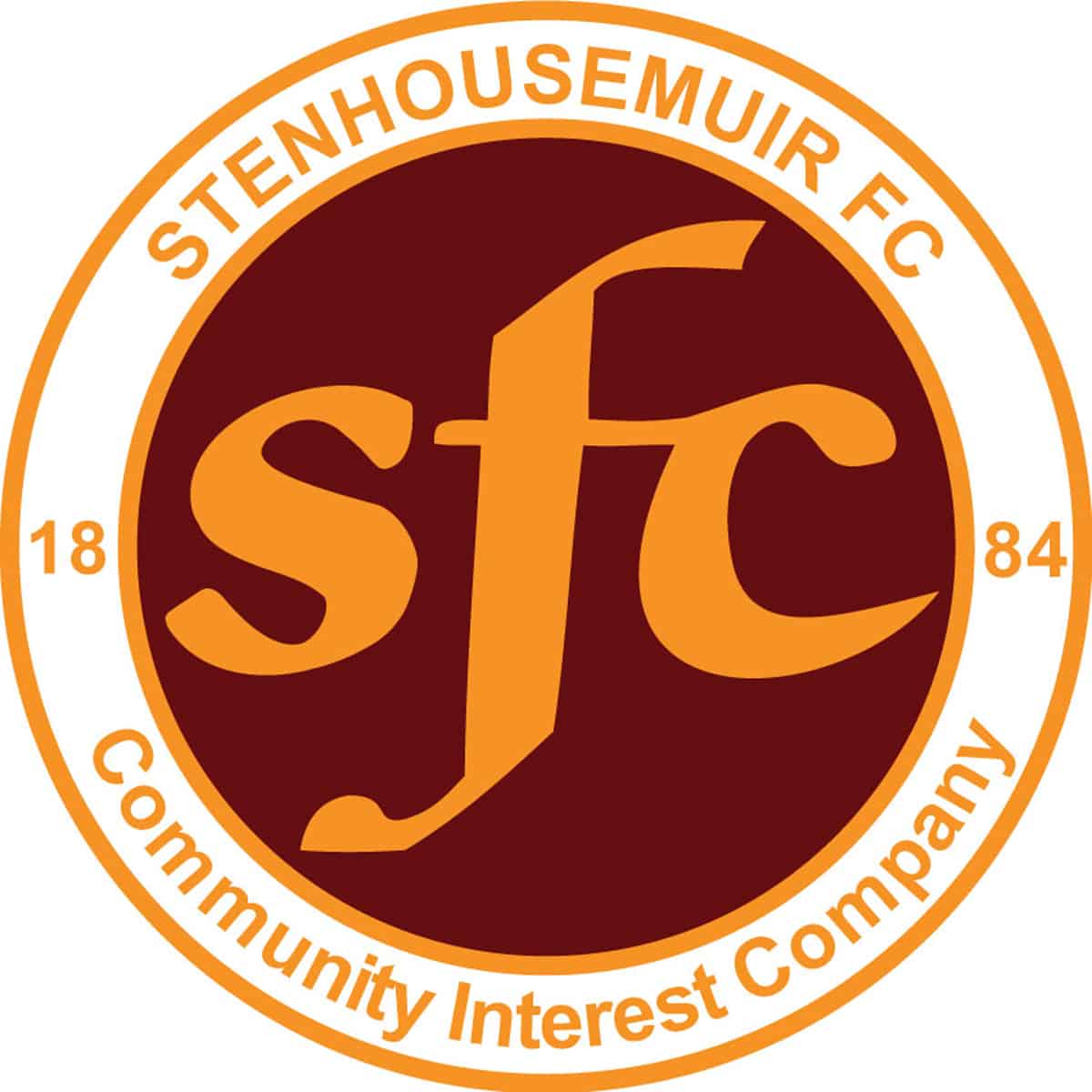 Petrofac Training Cup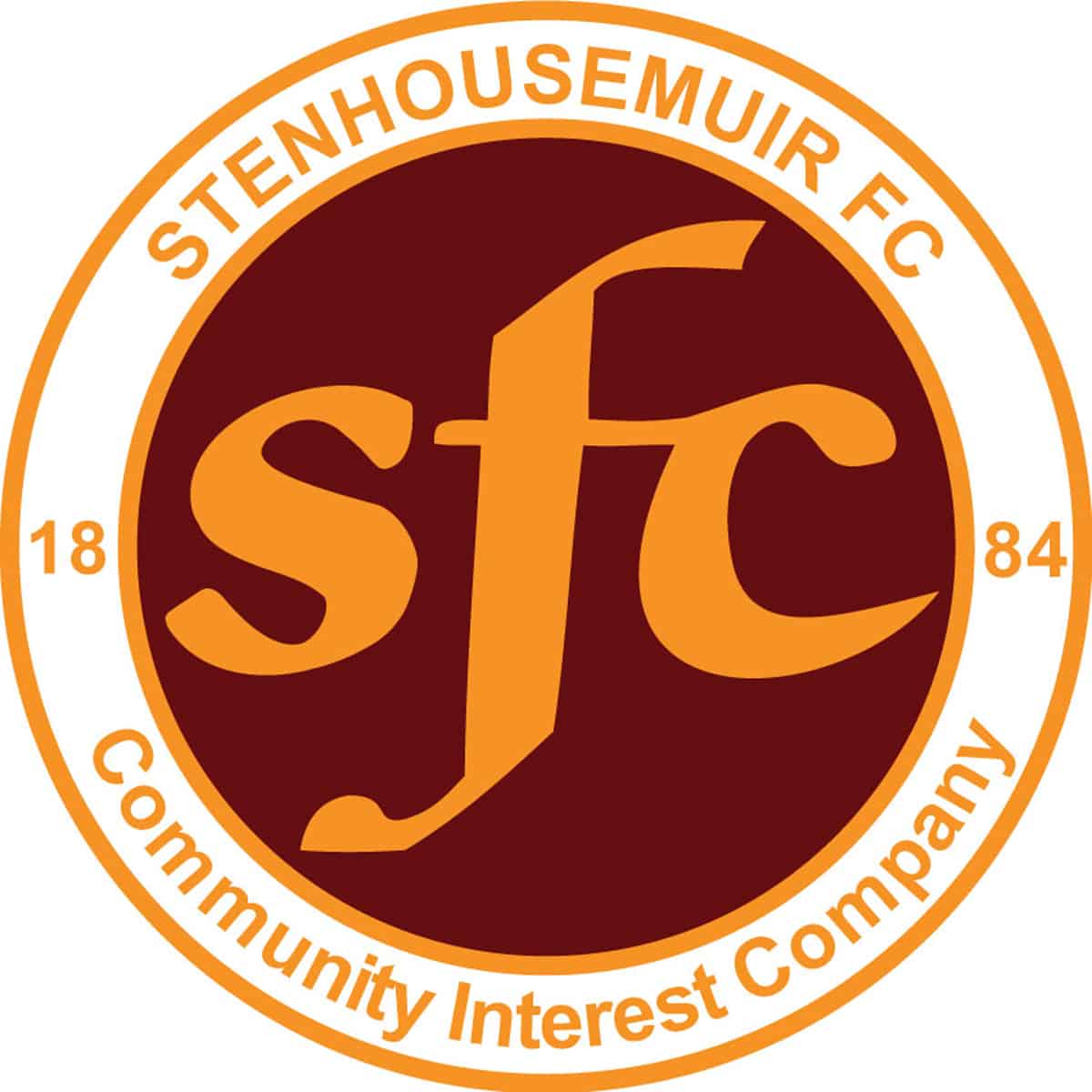 SPFL Ladbrokes League 1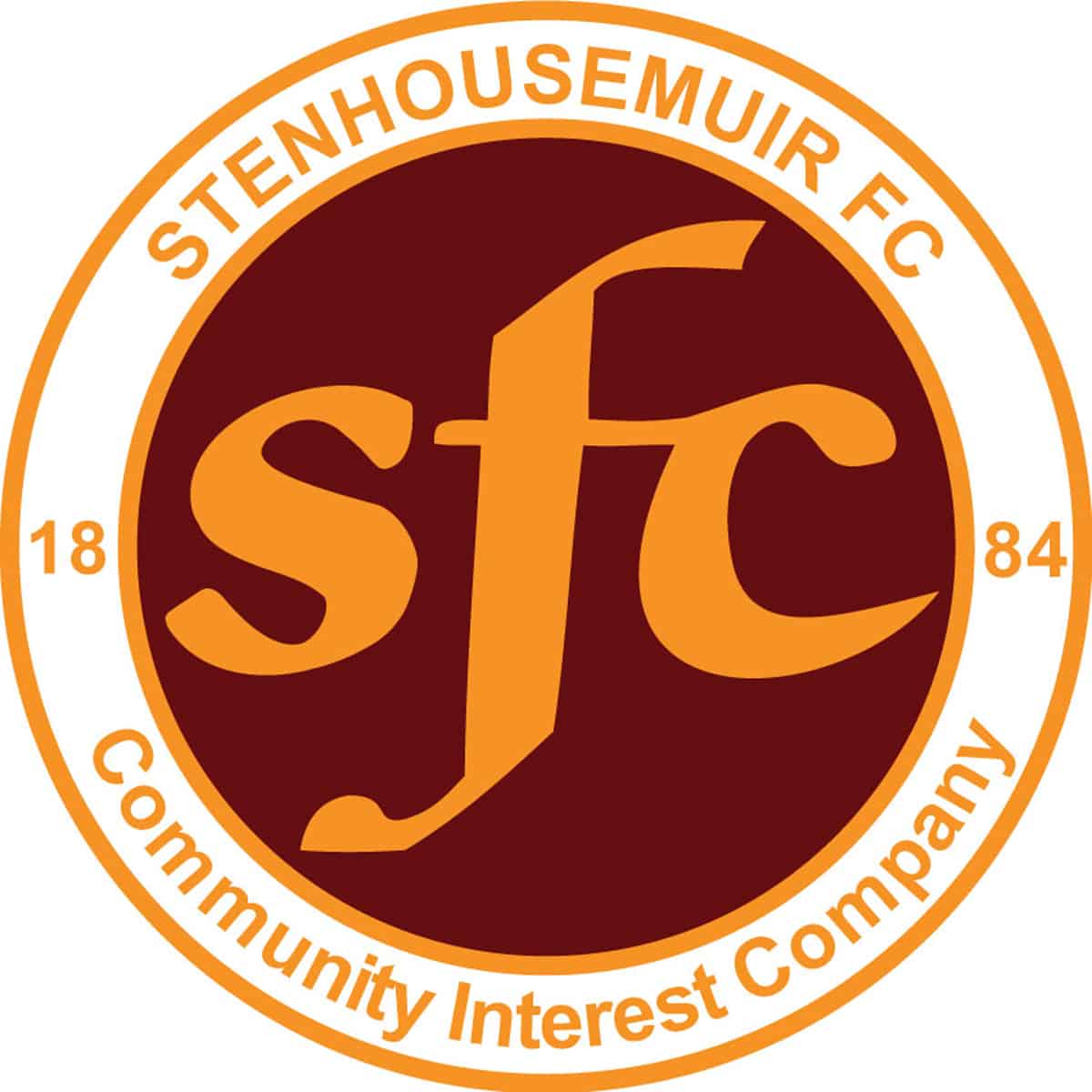 SPFL Ladbrokes League 1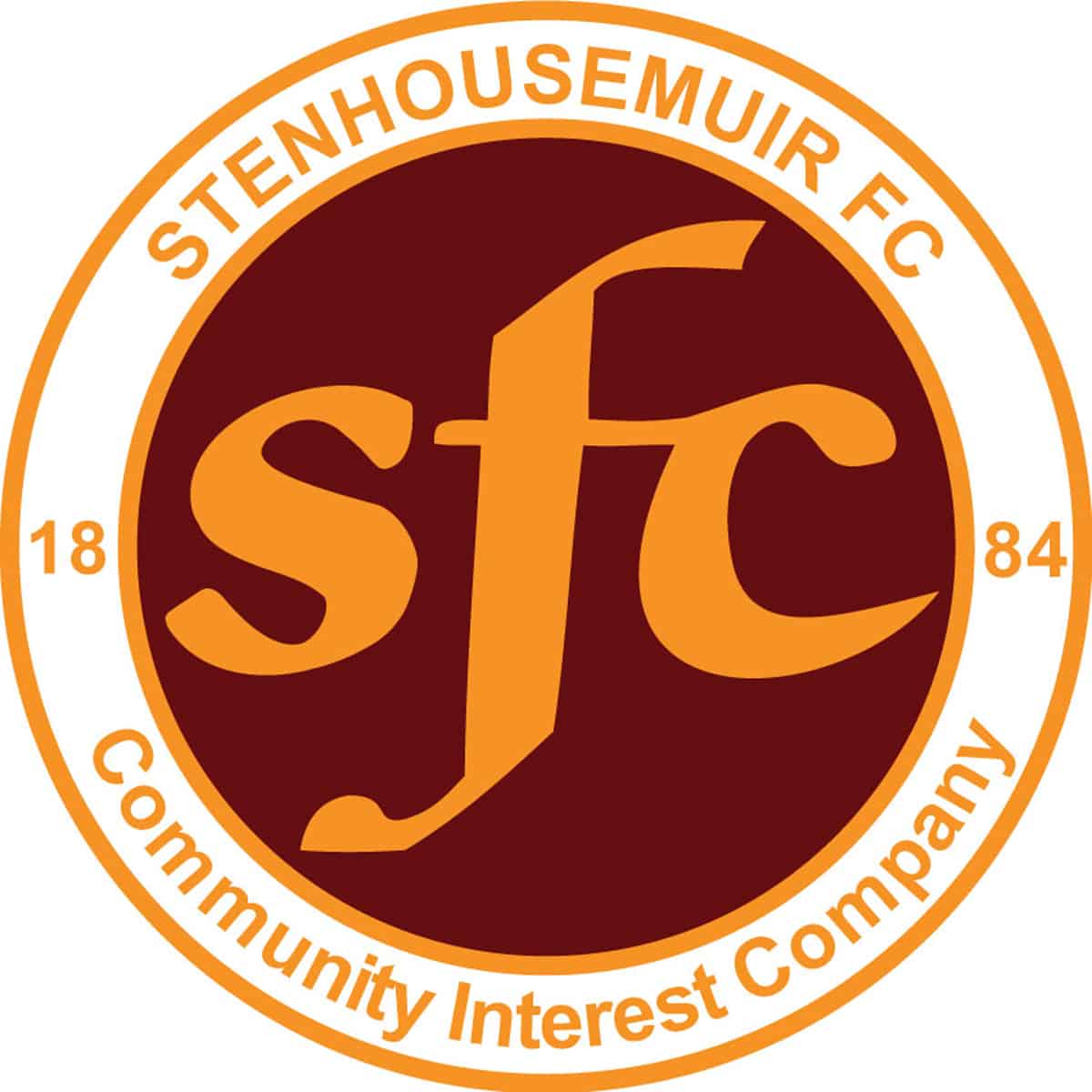 Betfred Cup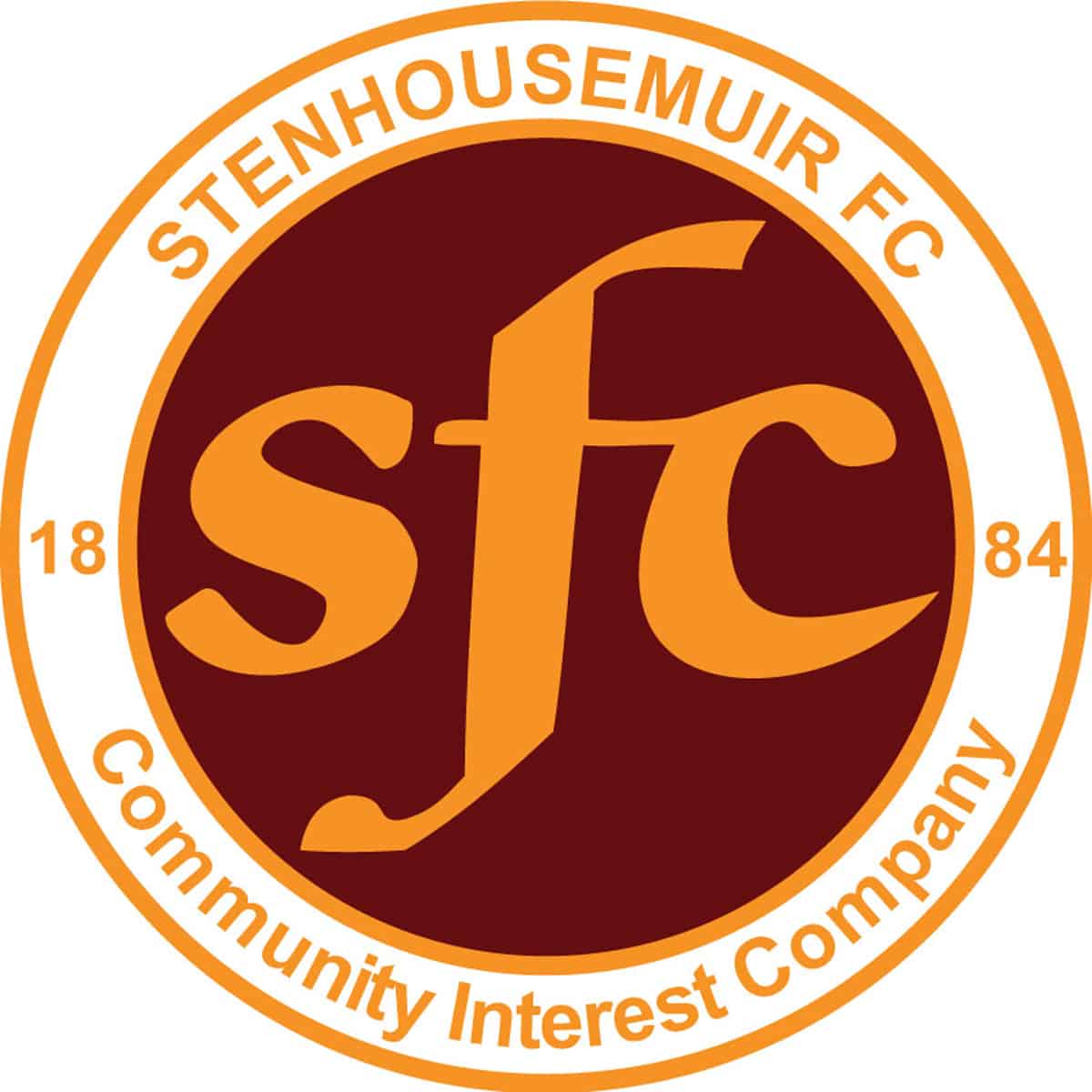 Petrofac Training Cup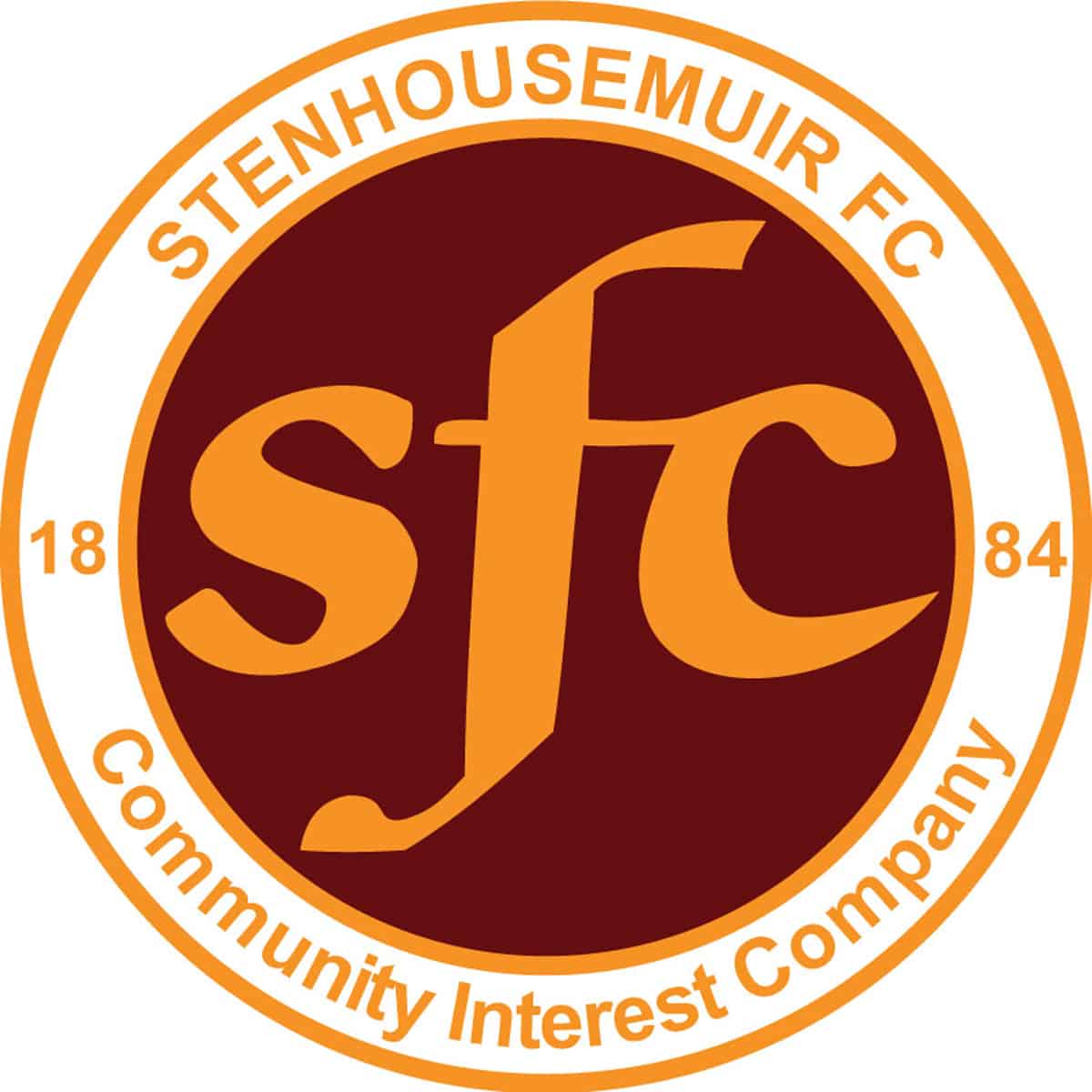 Friendly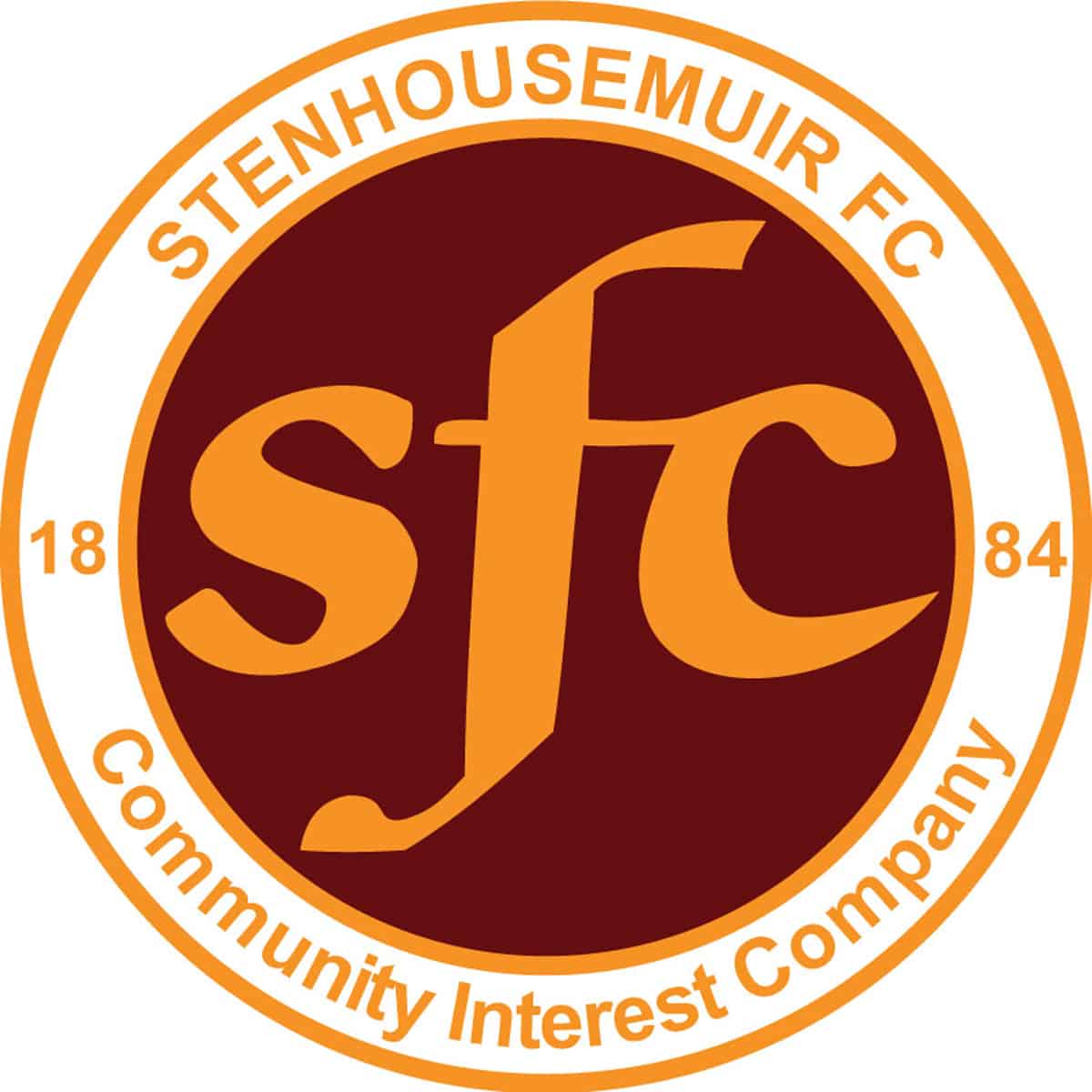 Friendly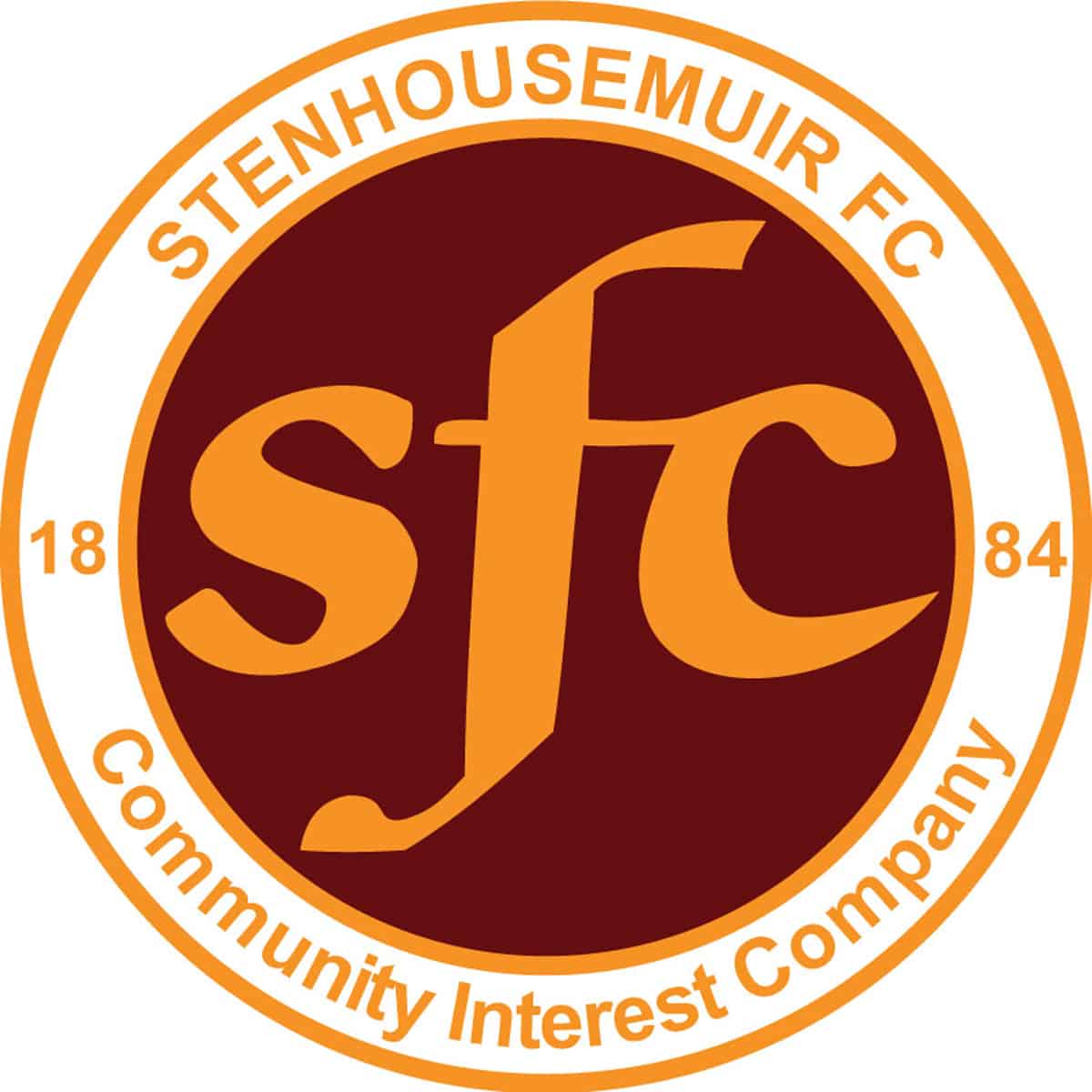 Stirlingshire Cup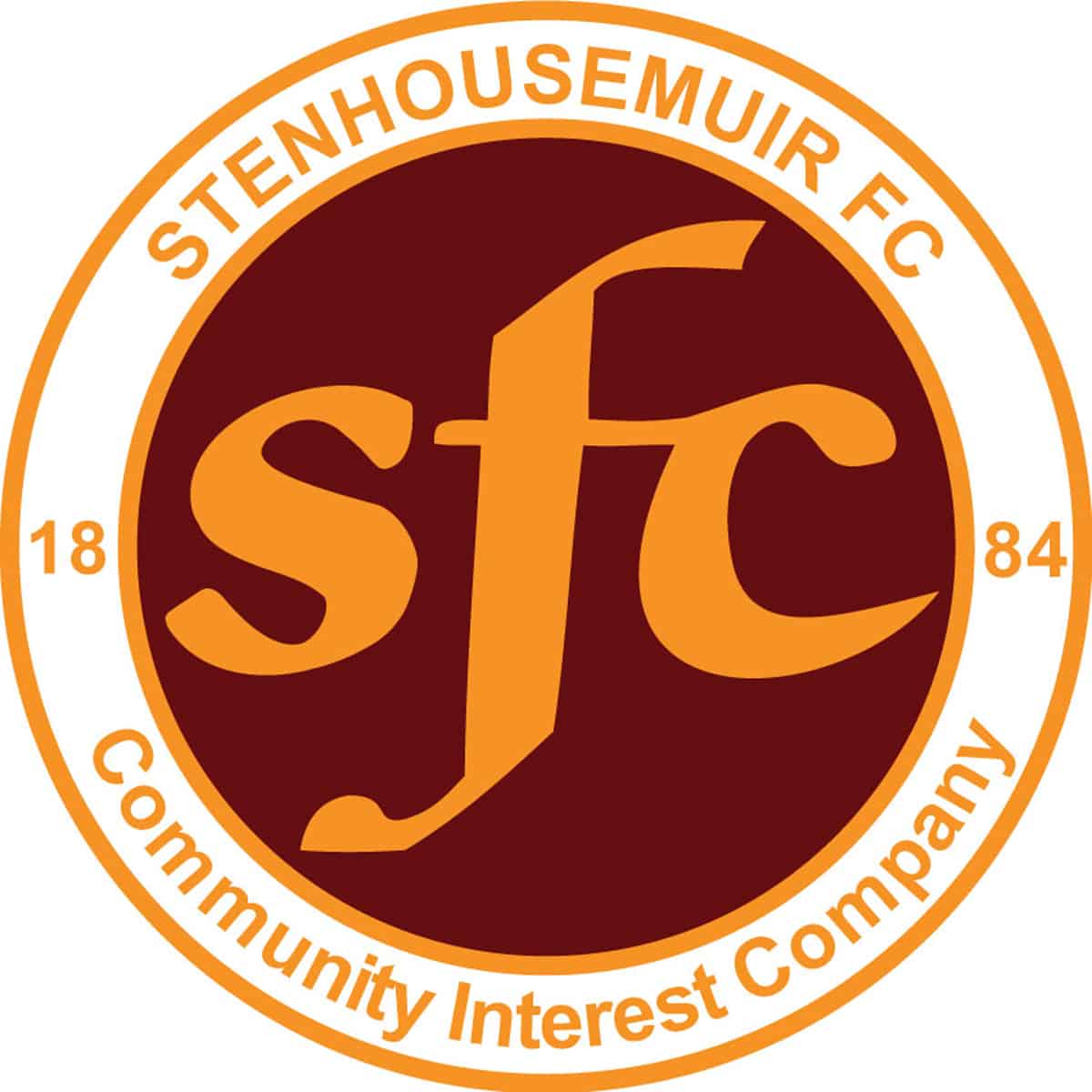 Friendly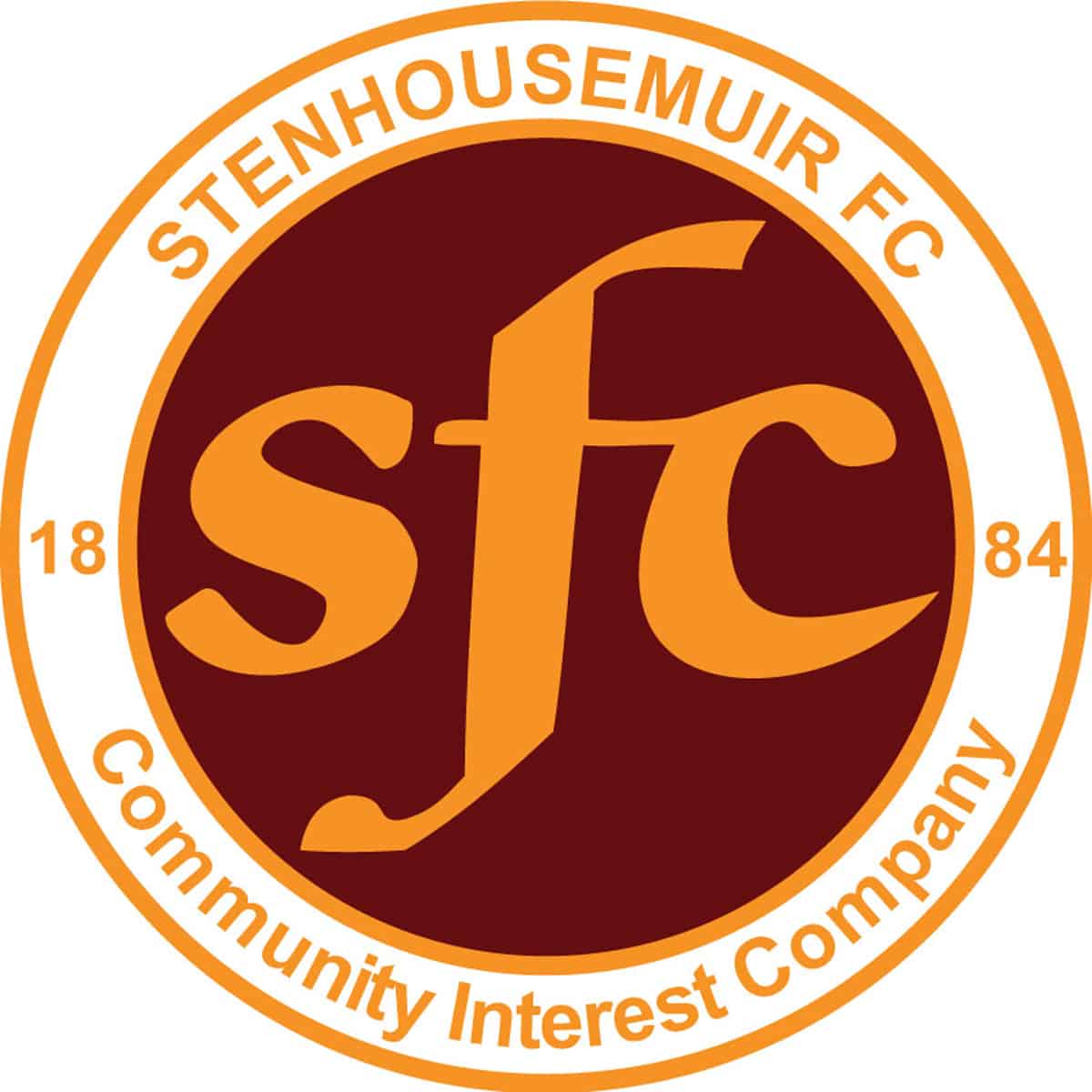 Stirlingshire Cup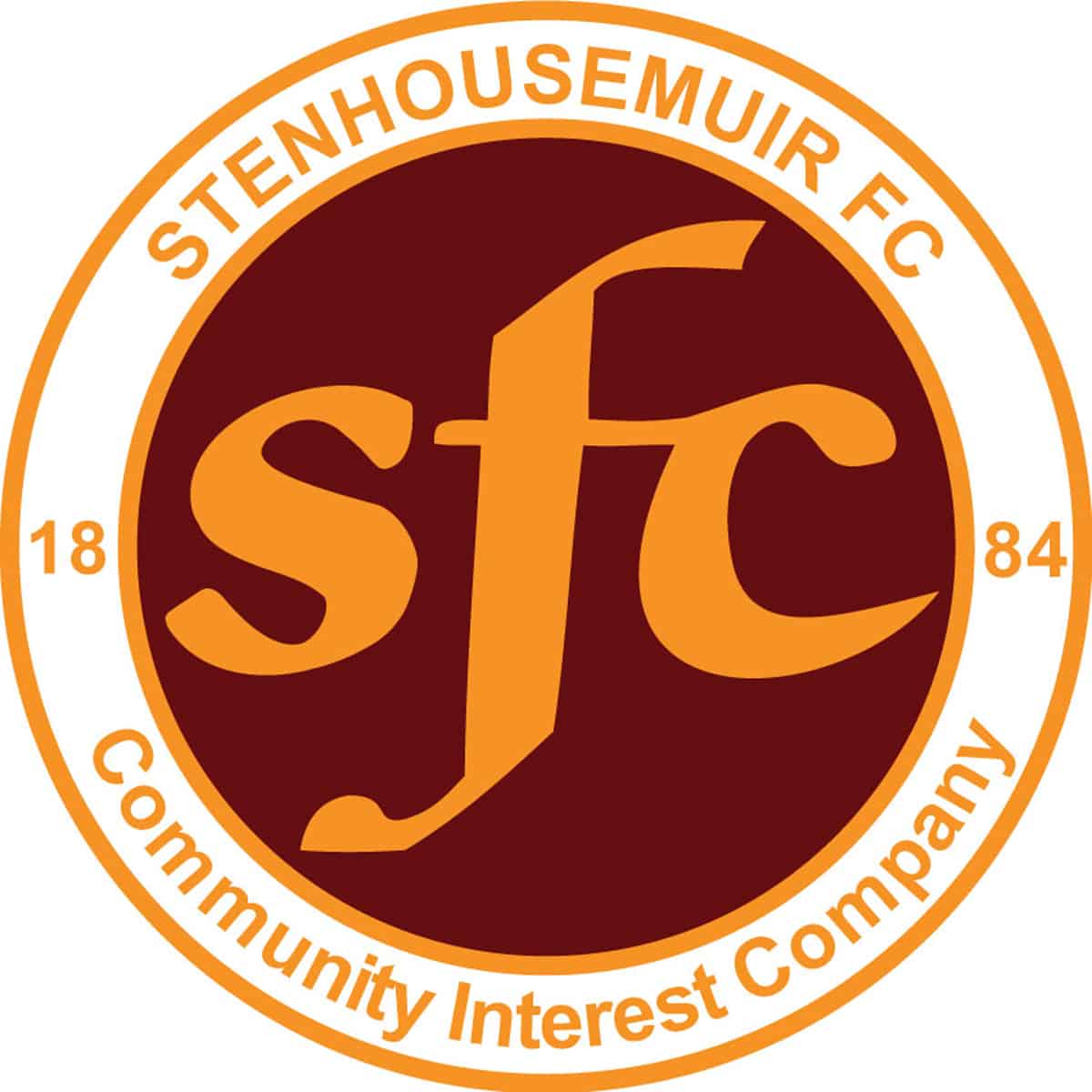 SPFL Ladbrokes League 1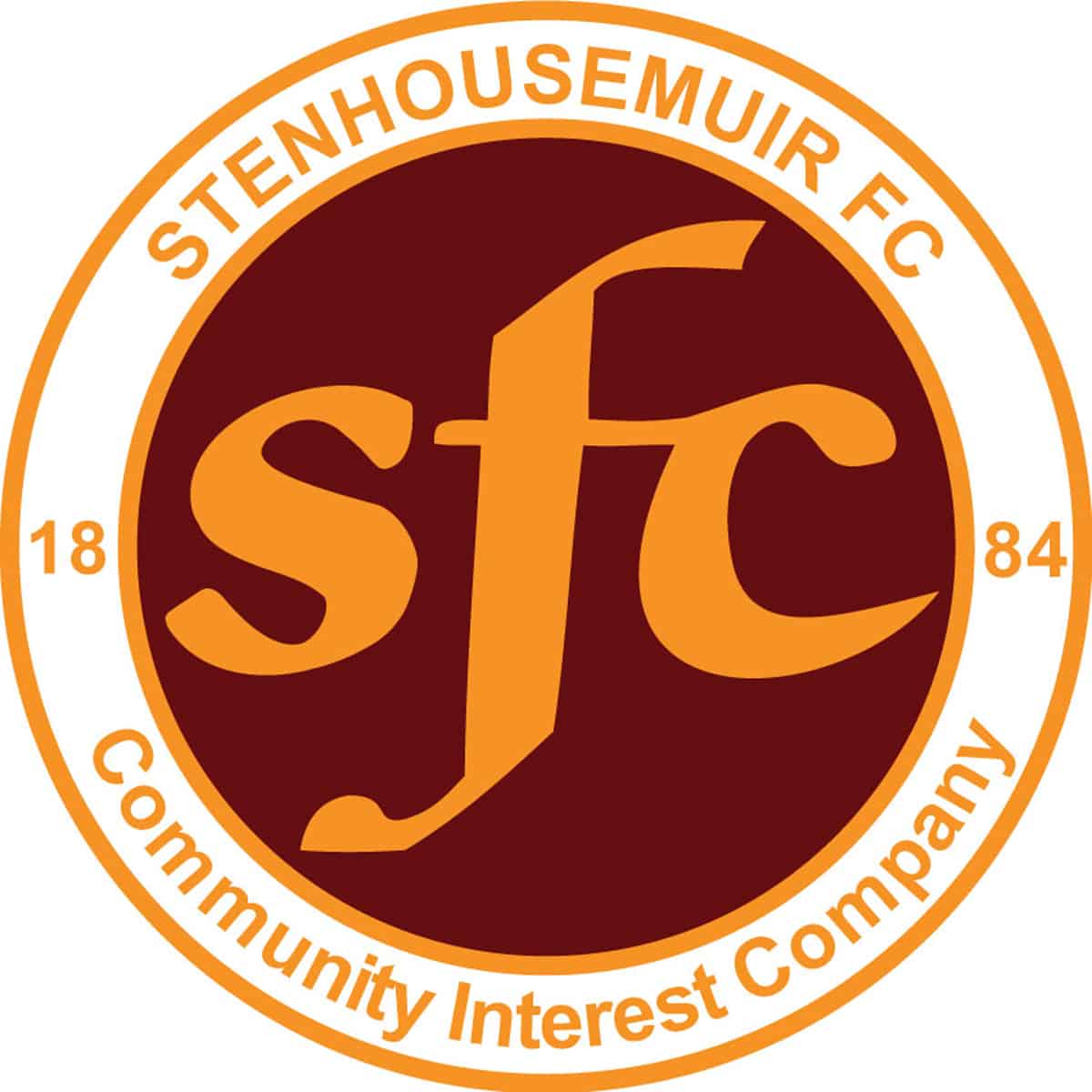 SPFL Ladbrokes League 1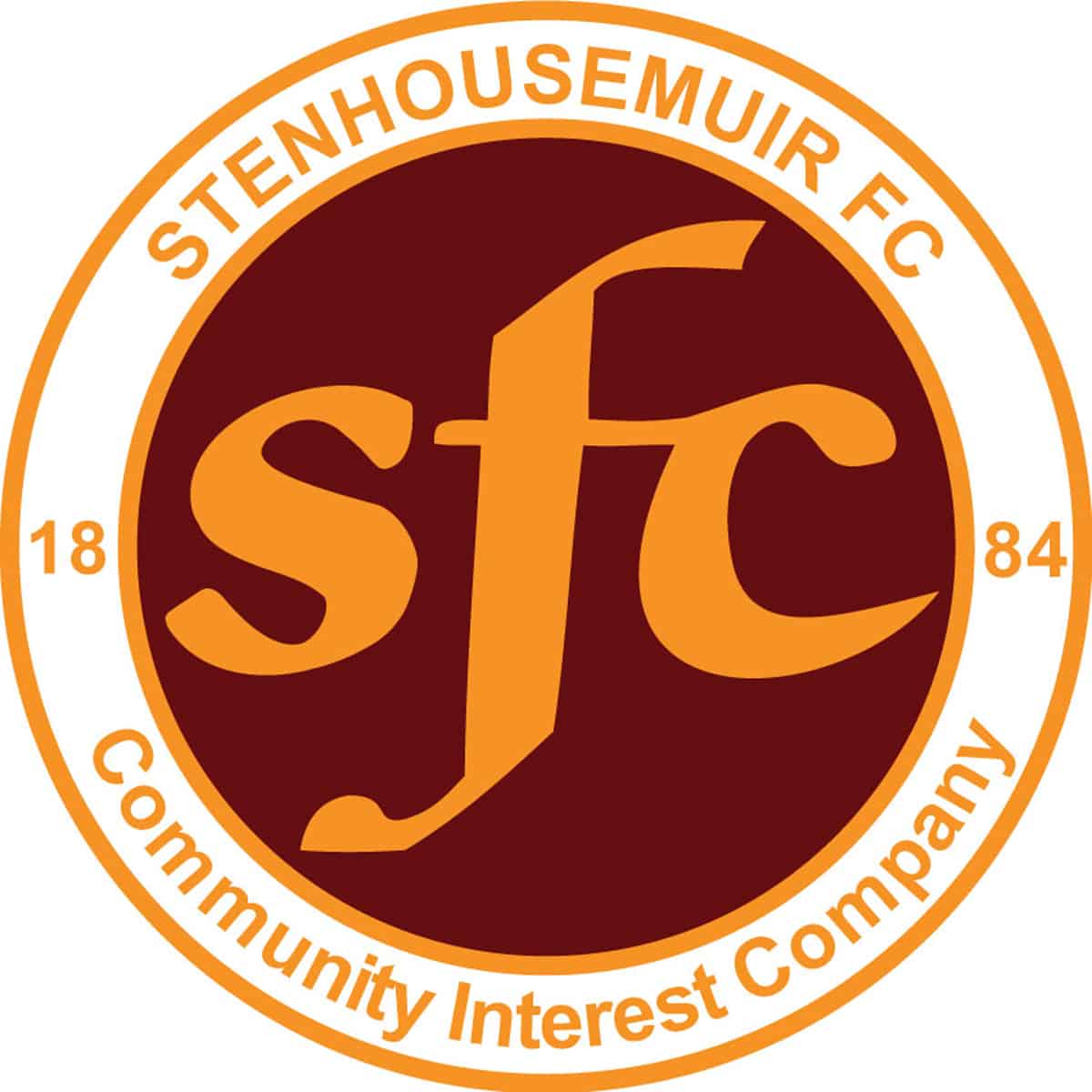 SPFL Ladbrokes League 1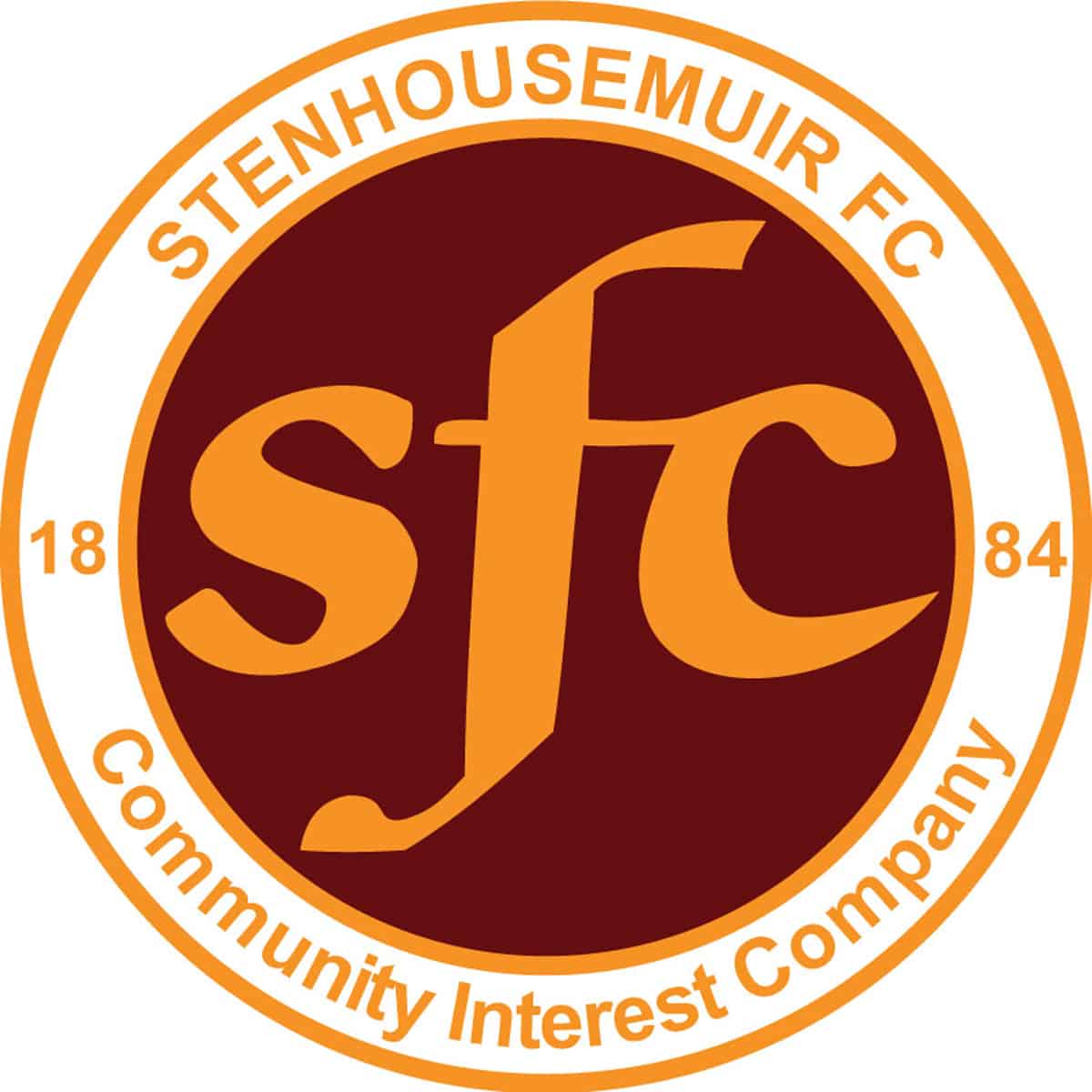 SPFL Ladbrokes League 1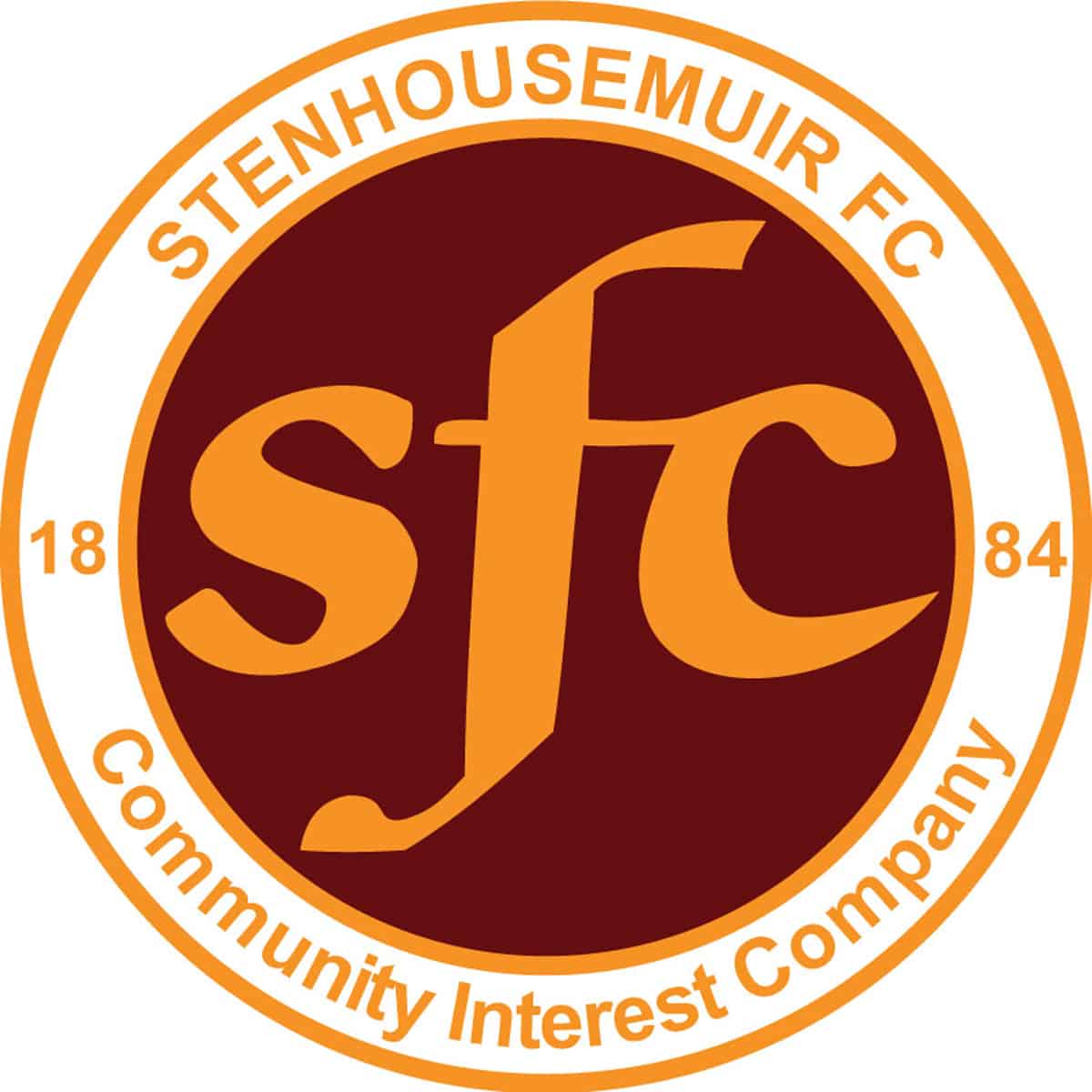 SPFL Ladbrokes League 1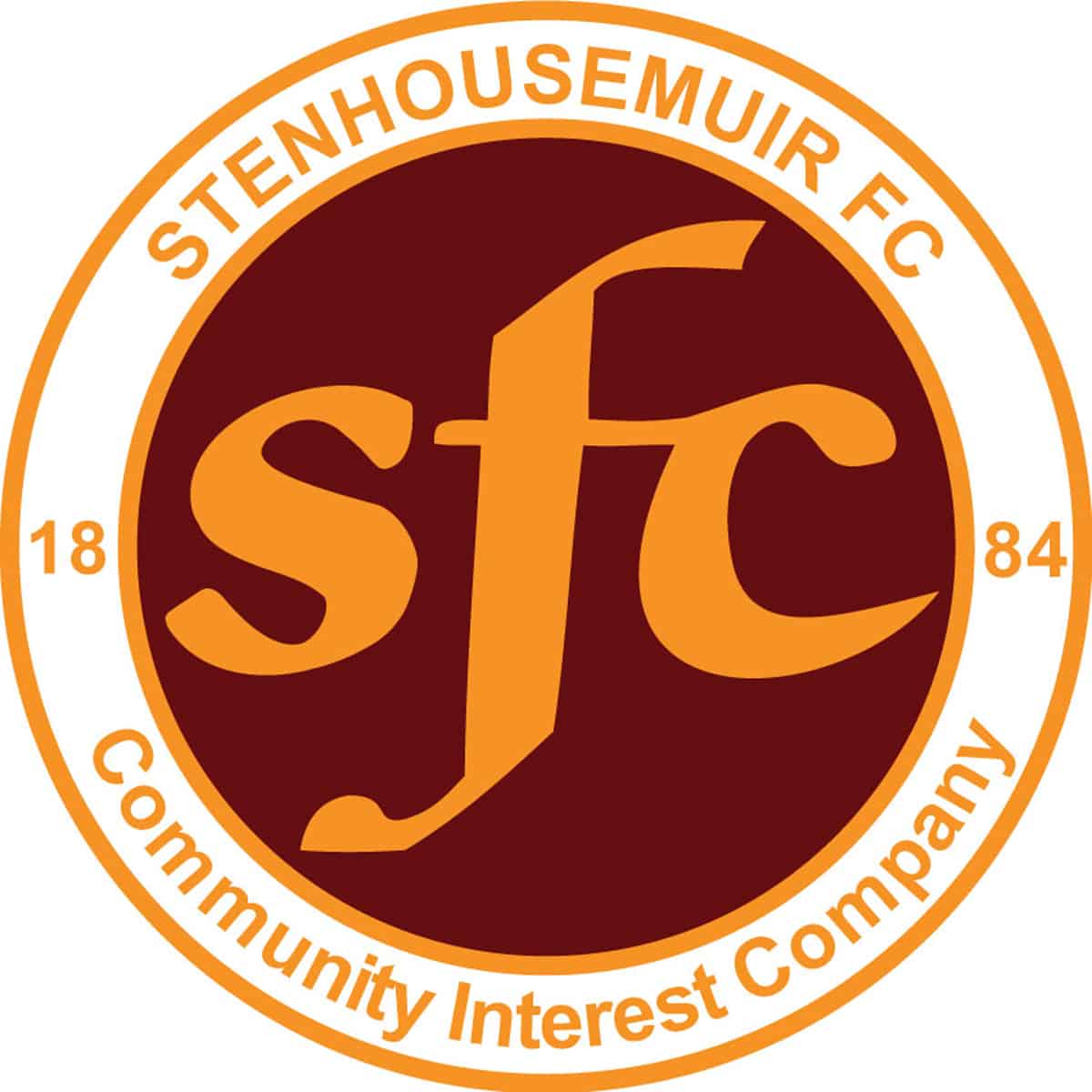 SPFL Ladbrokes League 1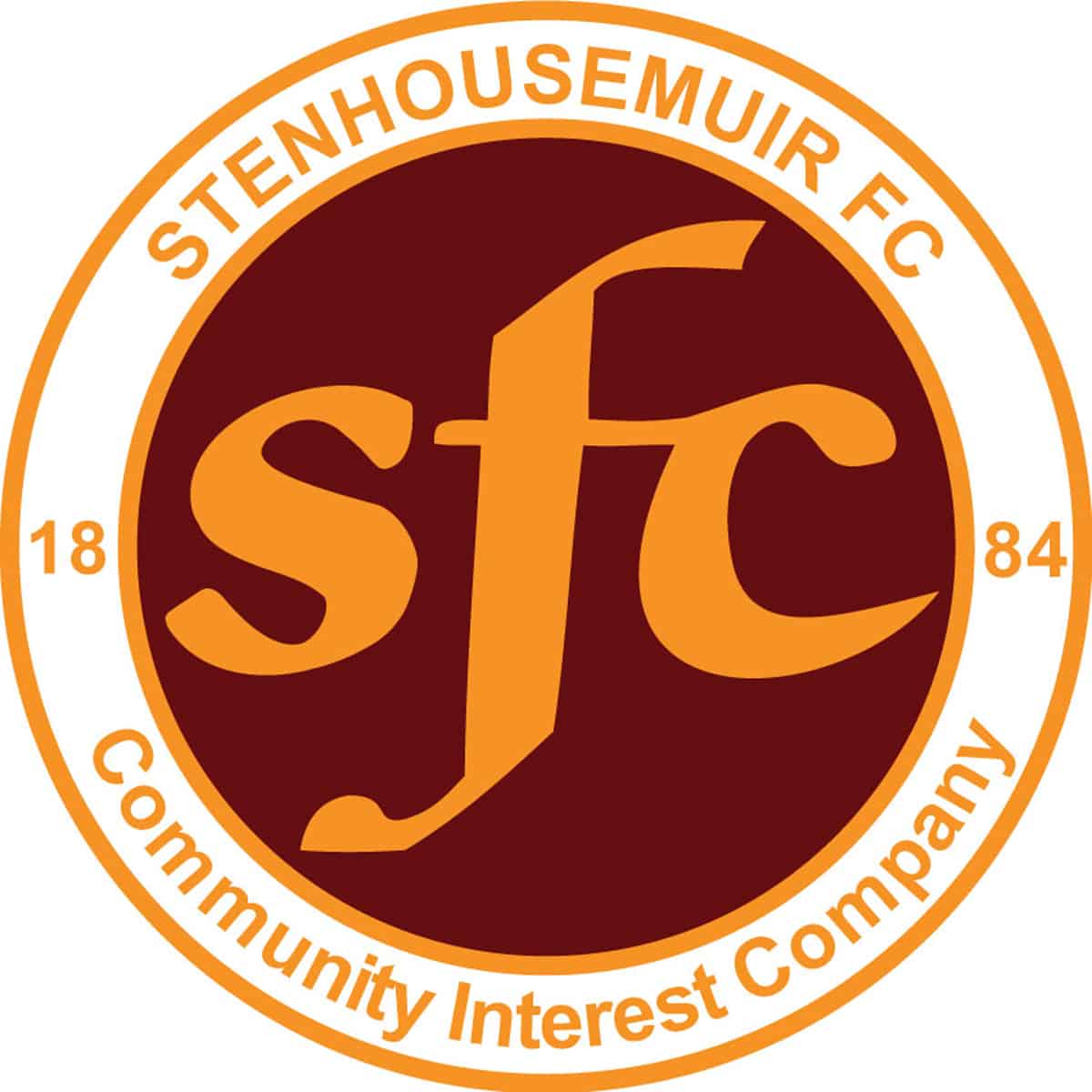 SPFL Ladbrokes League 1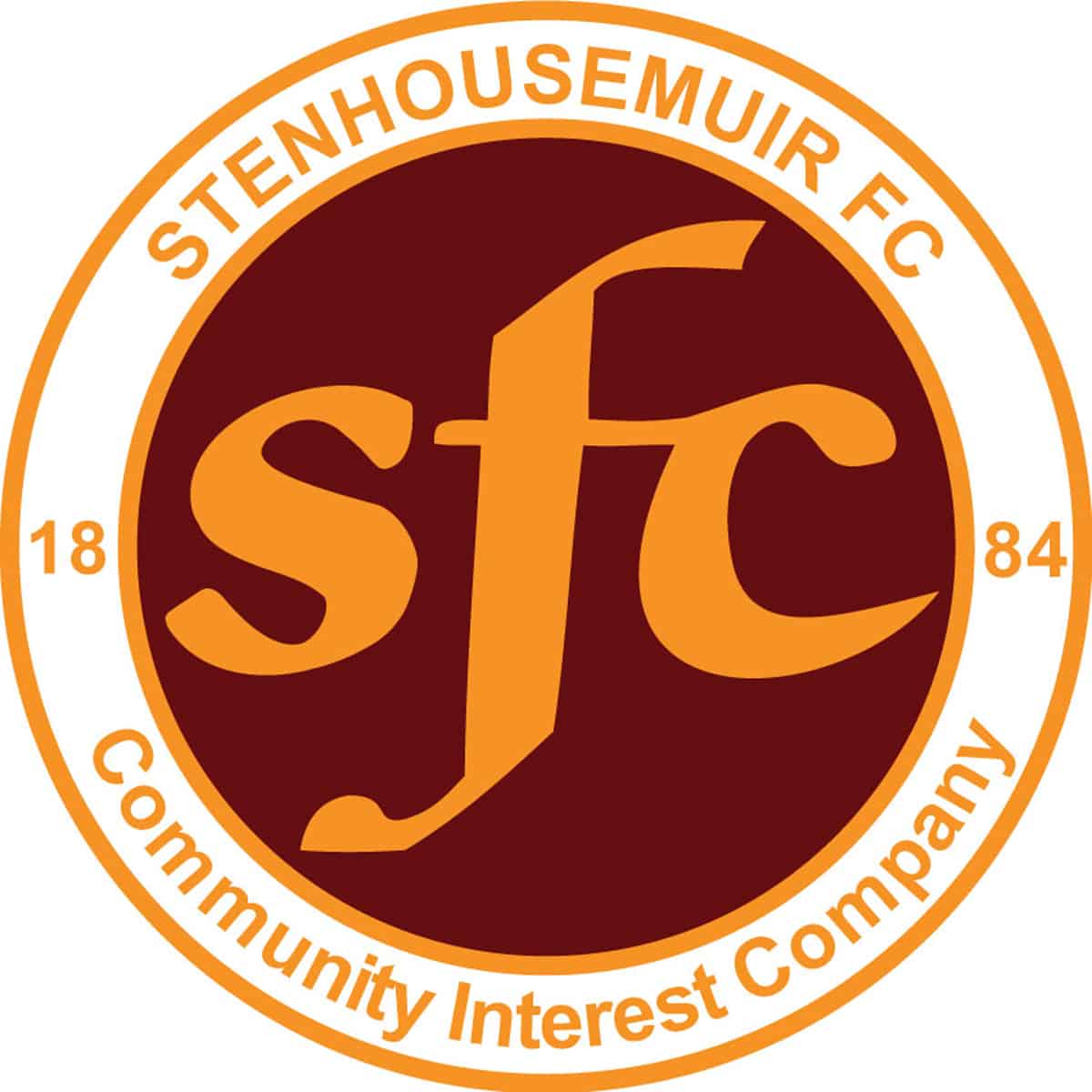 SPFL Ladbrokes League 1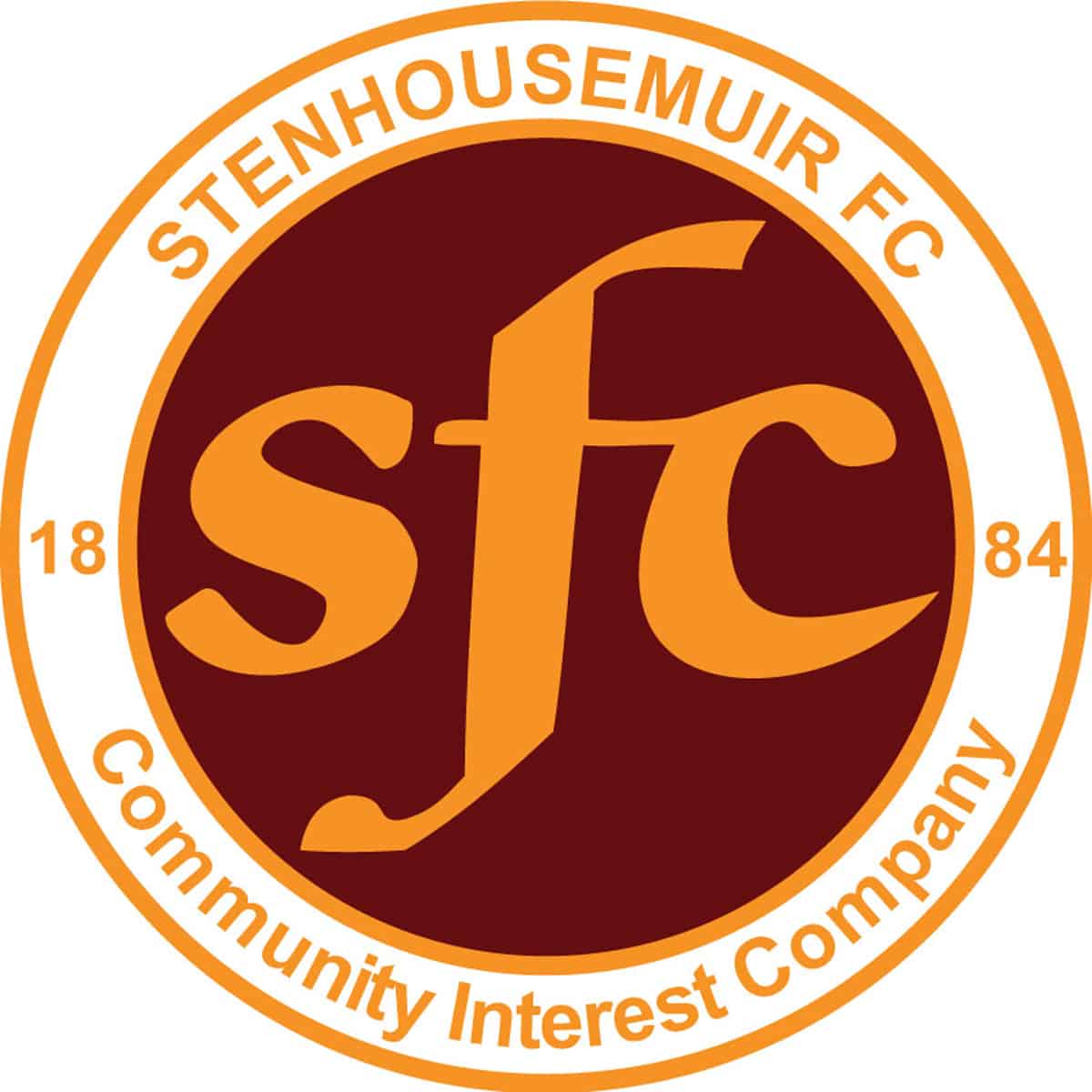 SPFL Ladbrokes League 1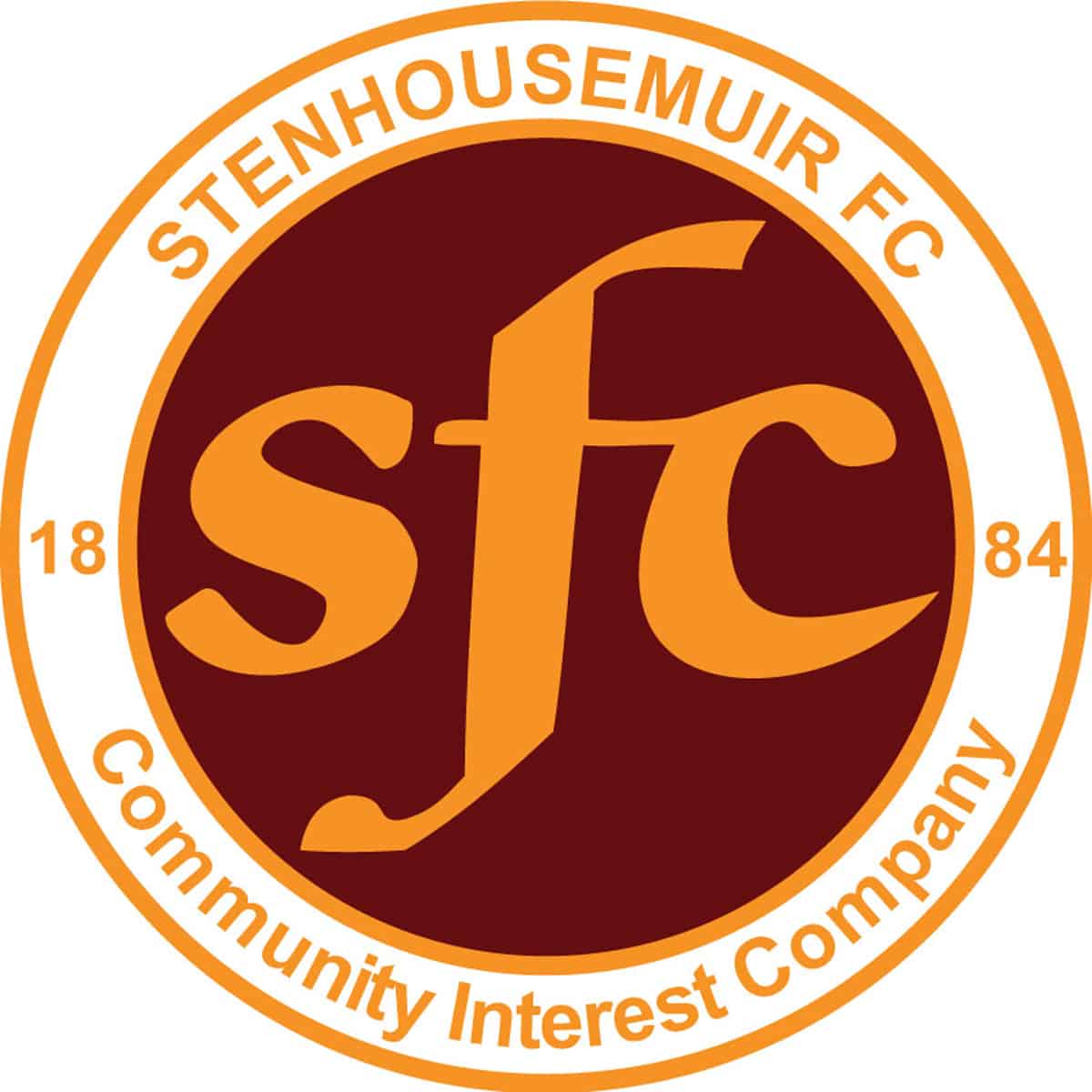 SPFL Ladbrokes League 1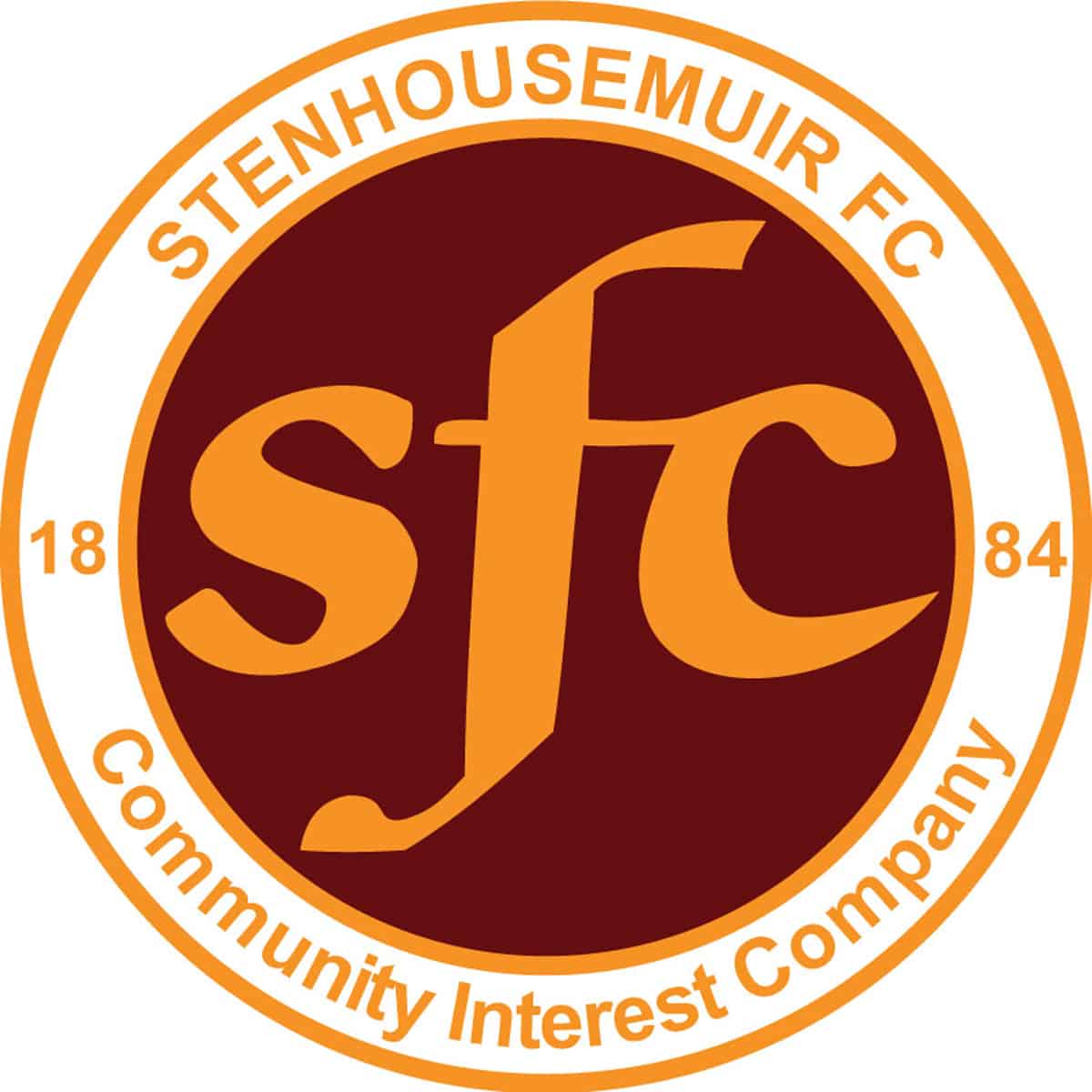 SPFL Ladbrokes League 1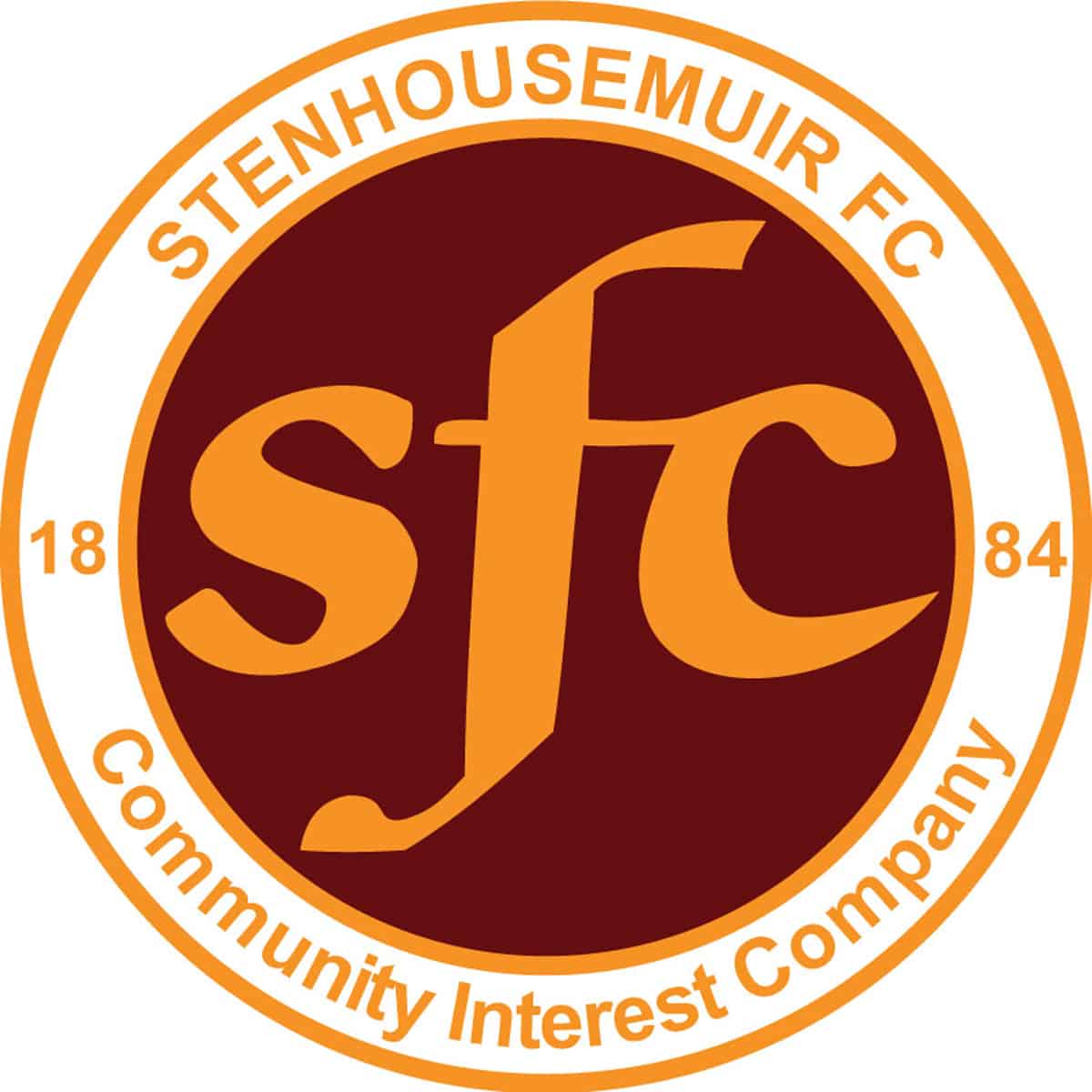 SPFL Ladbrokes League 1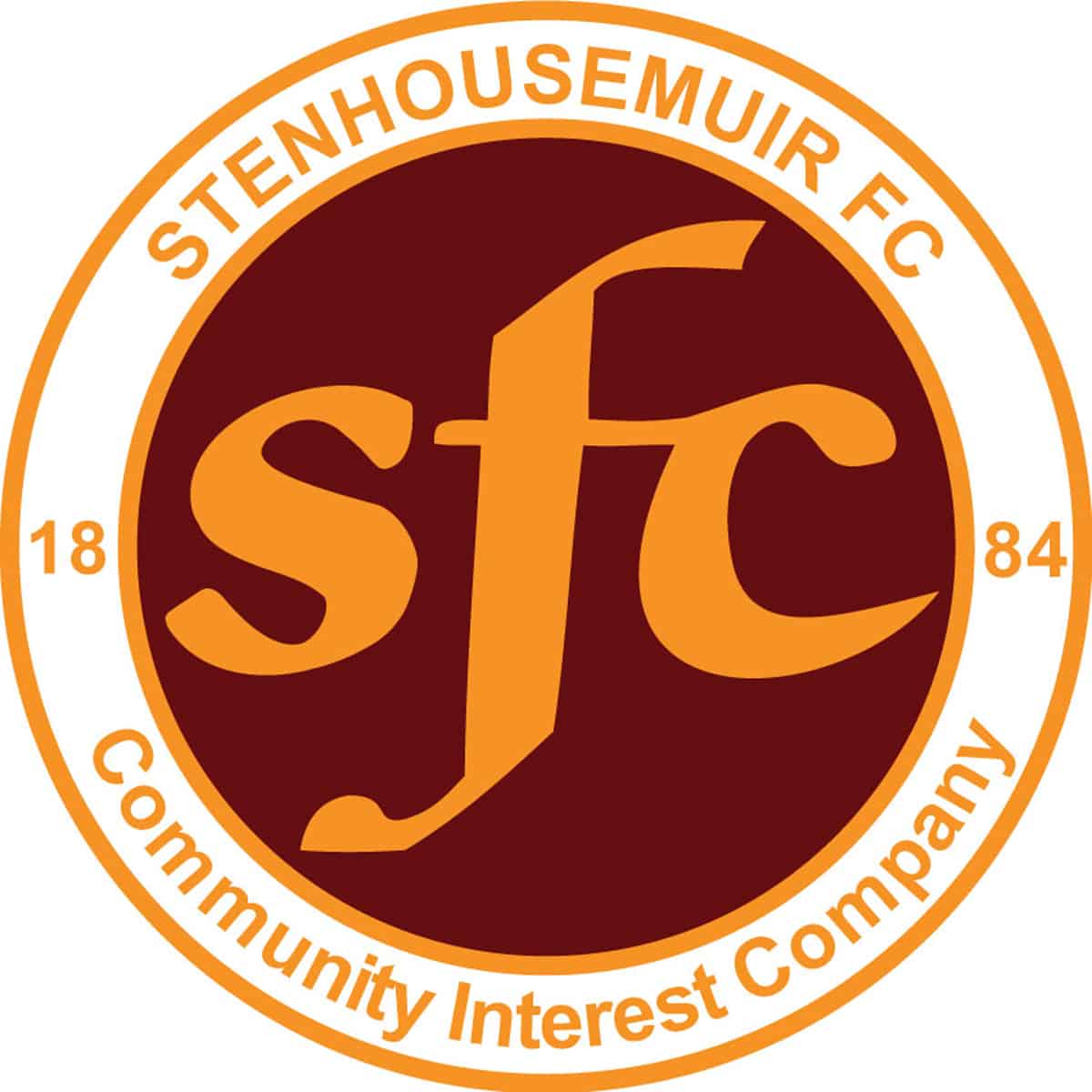 SPFL Ladbrokes League 1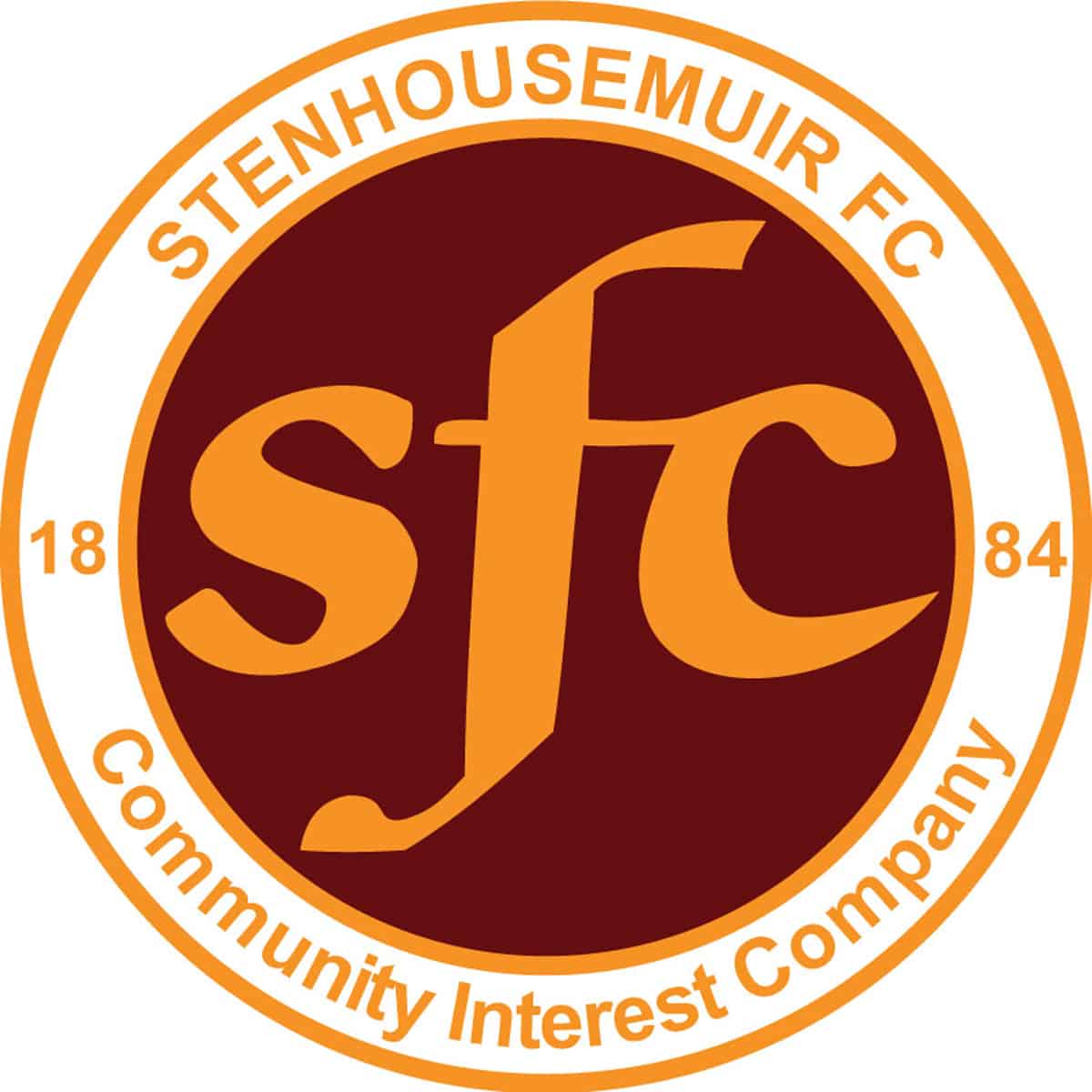 SPFL Ladbrokes League 1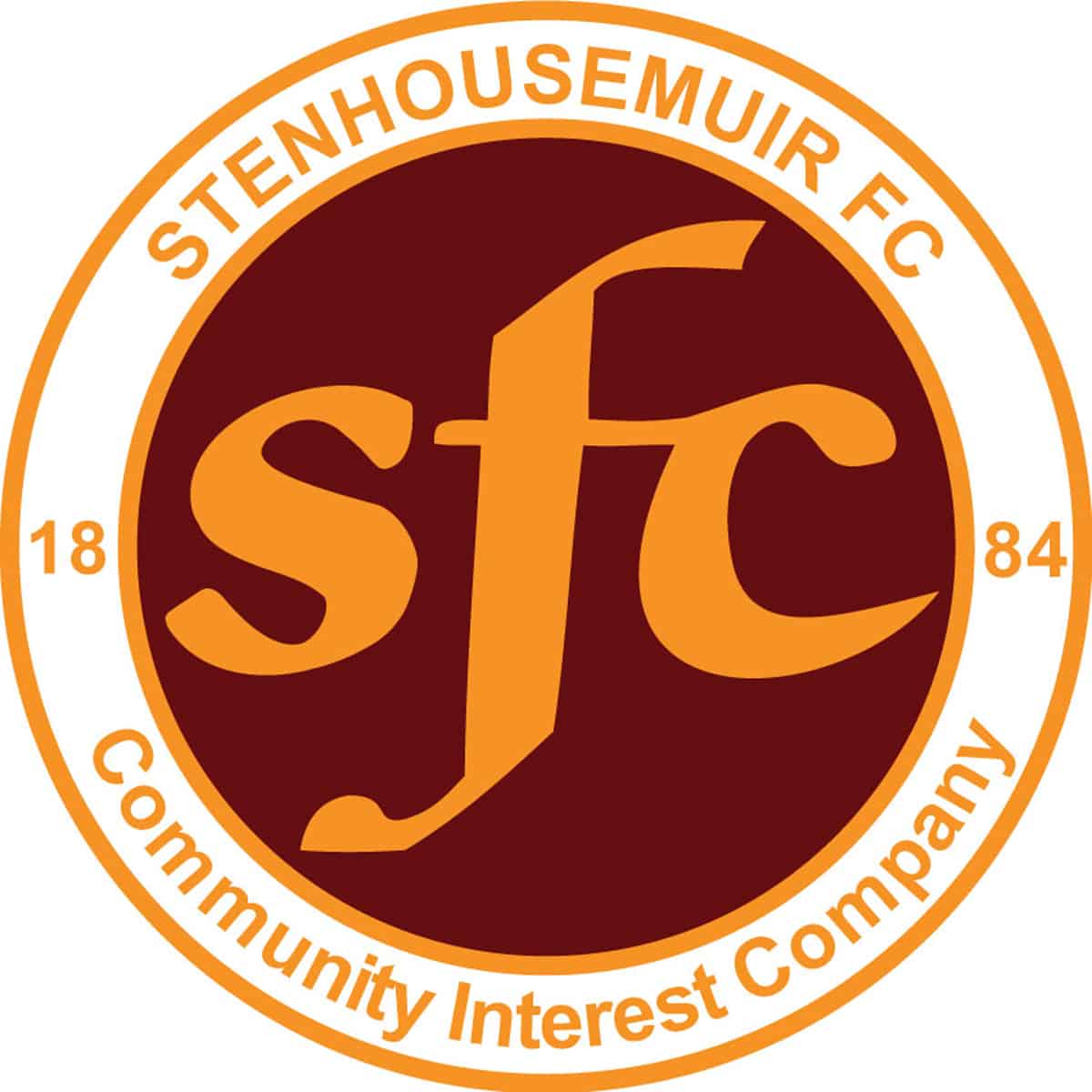 SPFL Ladbrokes League 1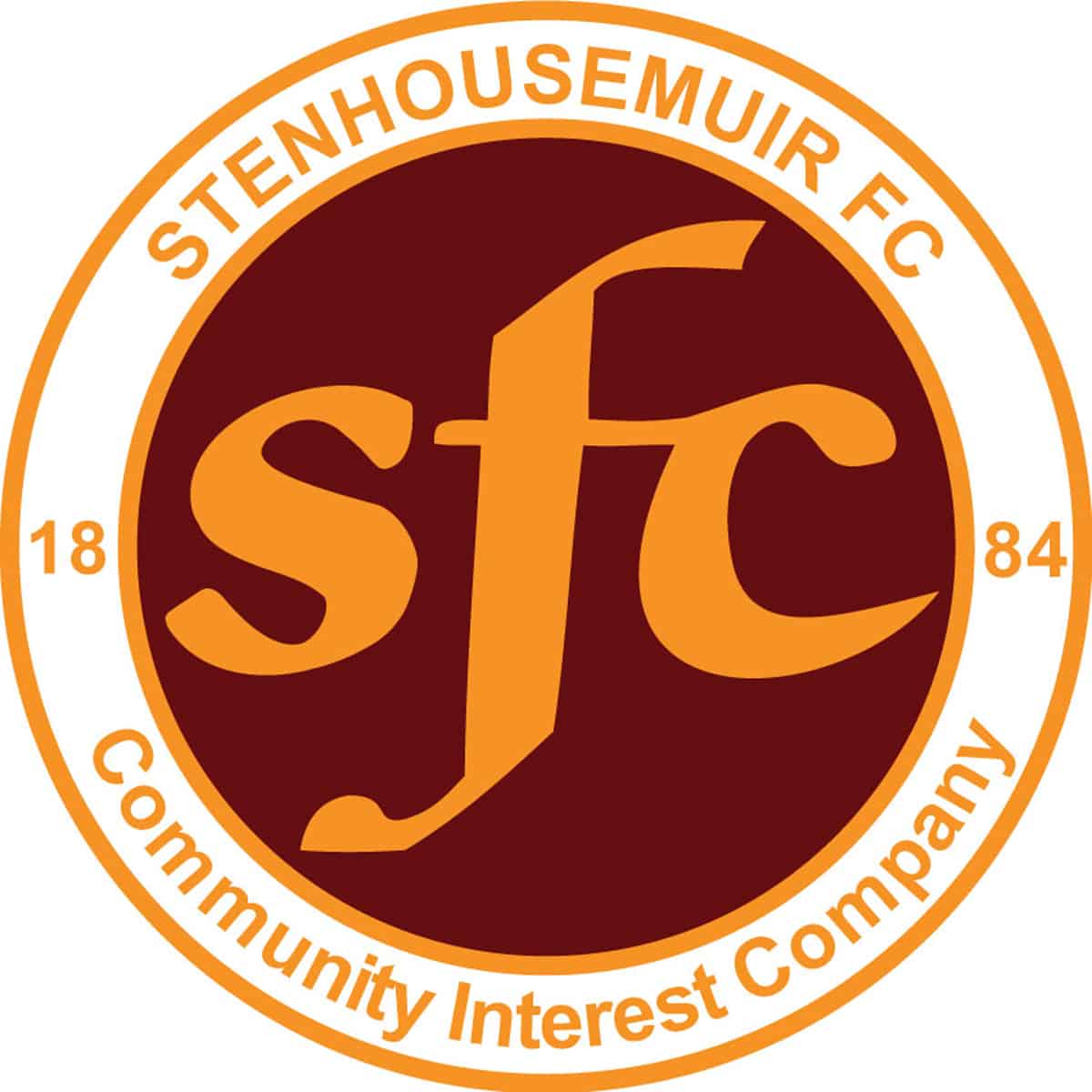 SPFL Ladbrokes League 1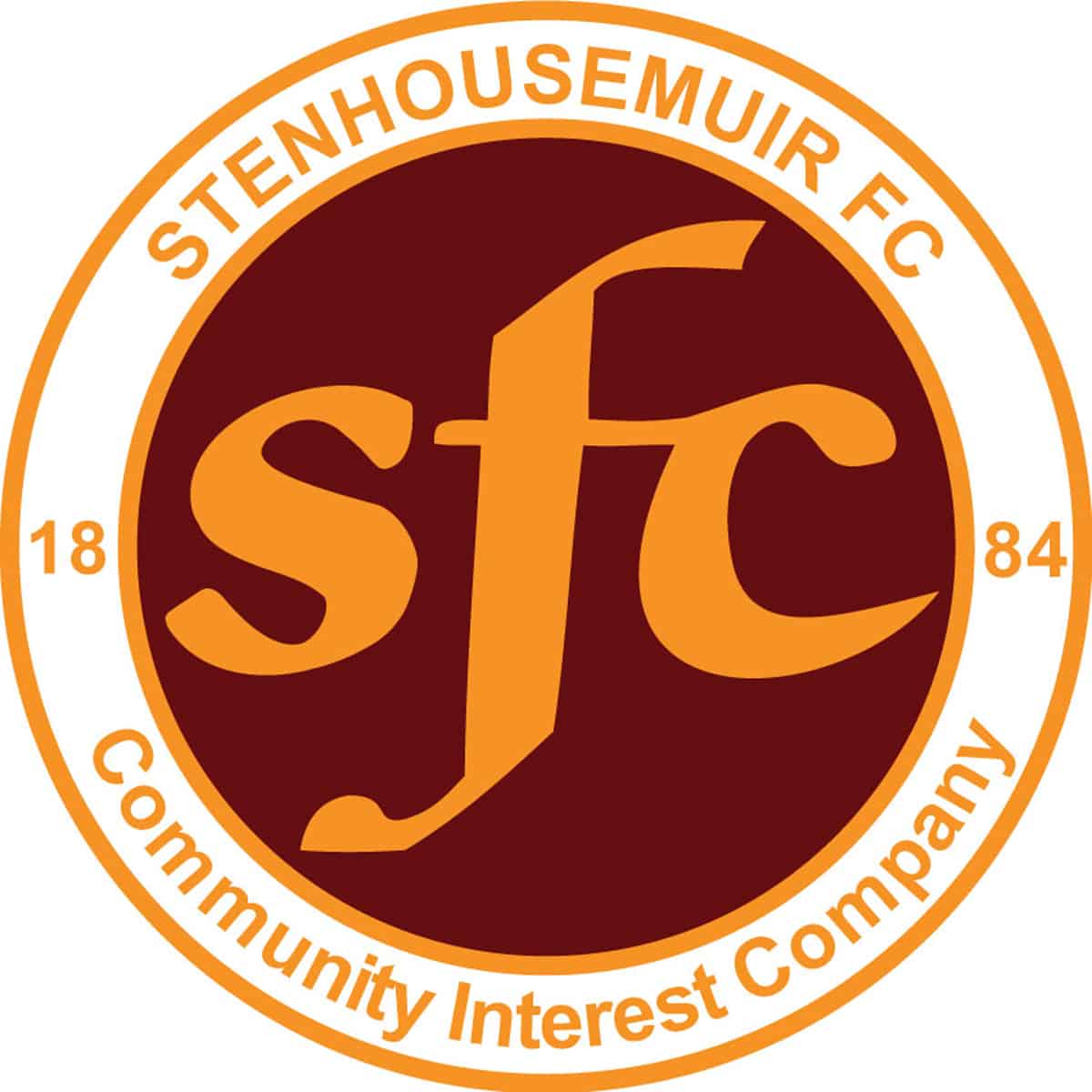 SPFL Ladbrokes League 1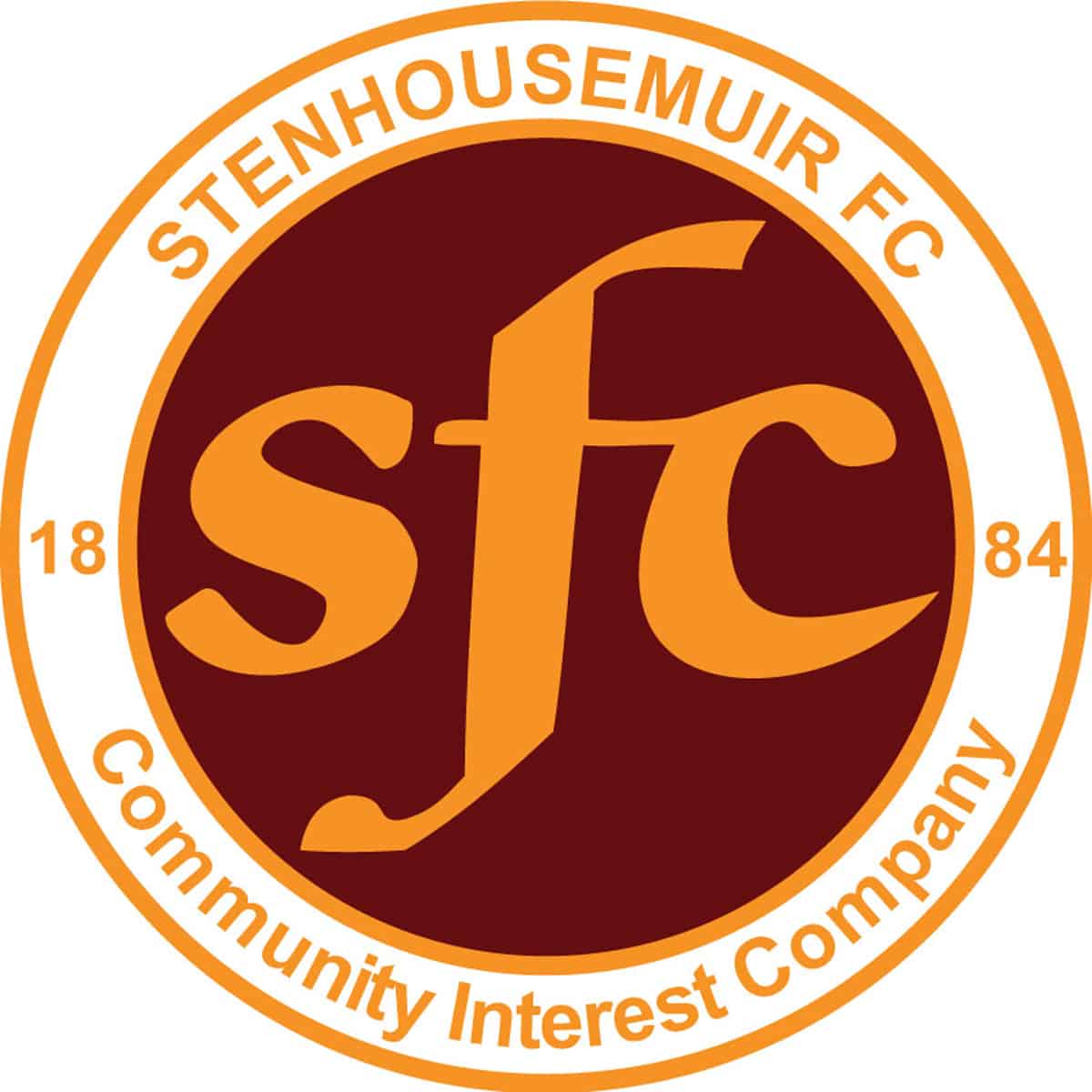 SPFL Ladbrokes League 1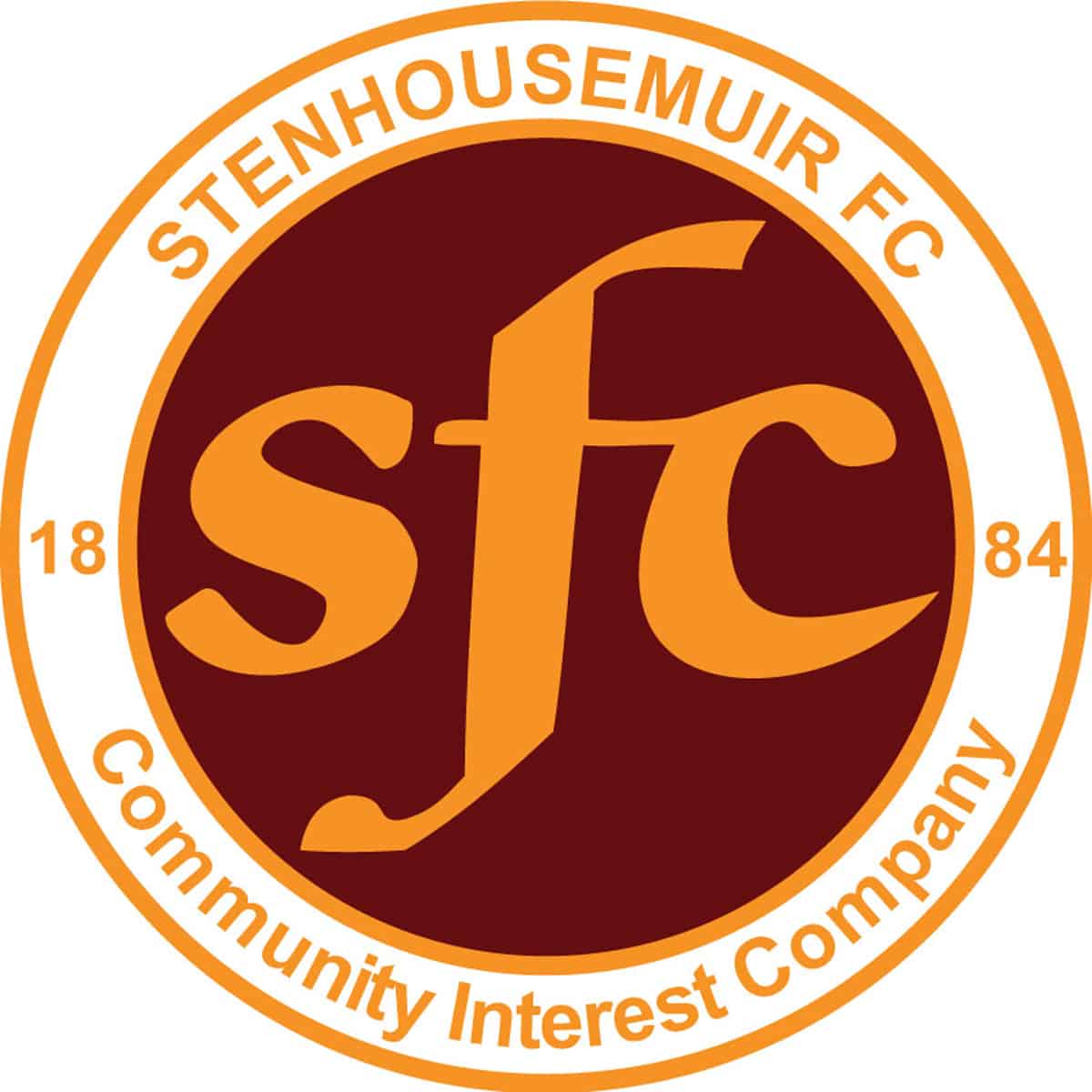 SPFL Ladbrokes League 1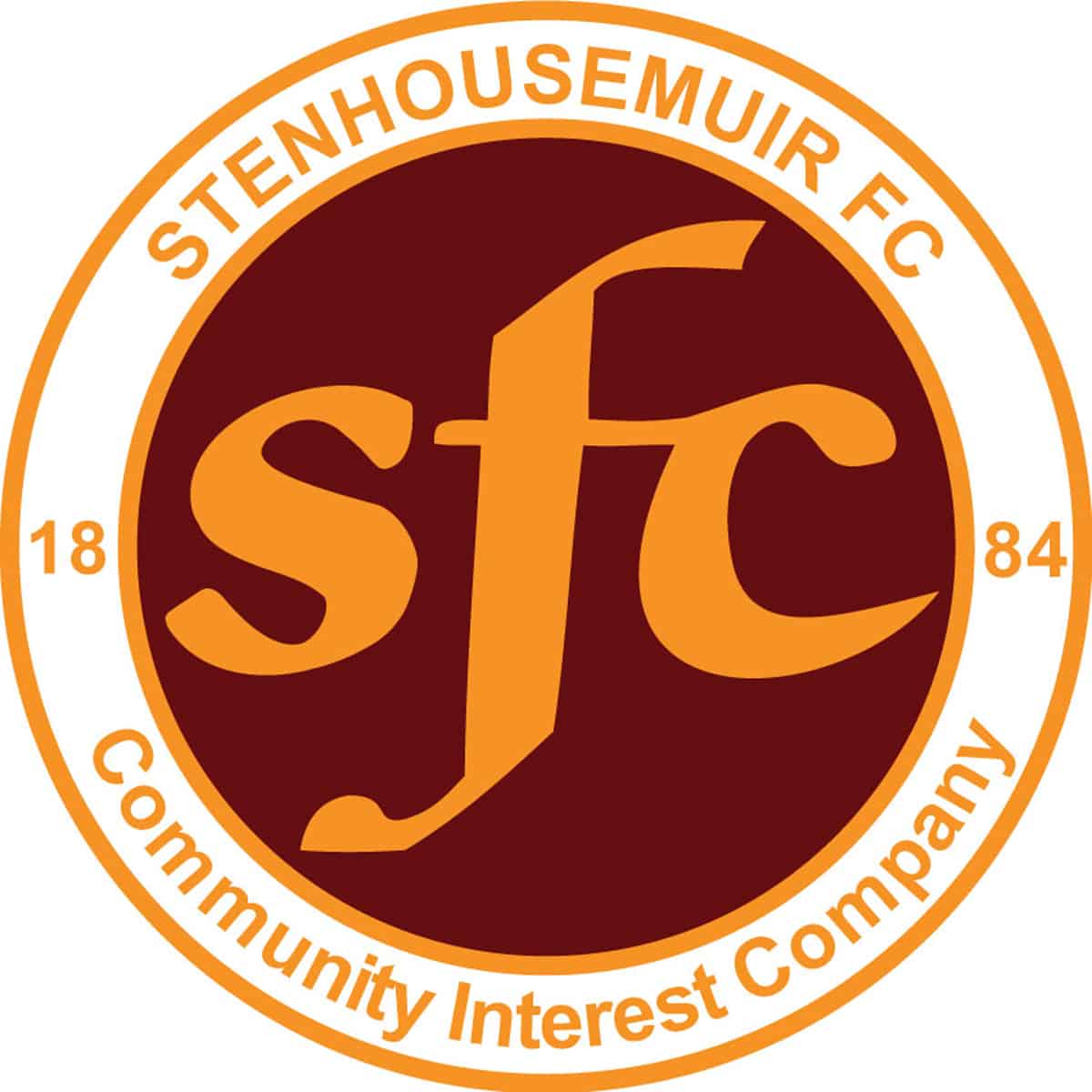 SPFL Ladbrokes League 1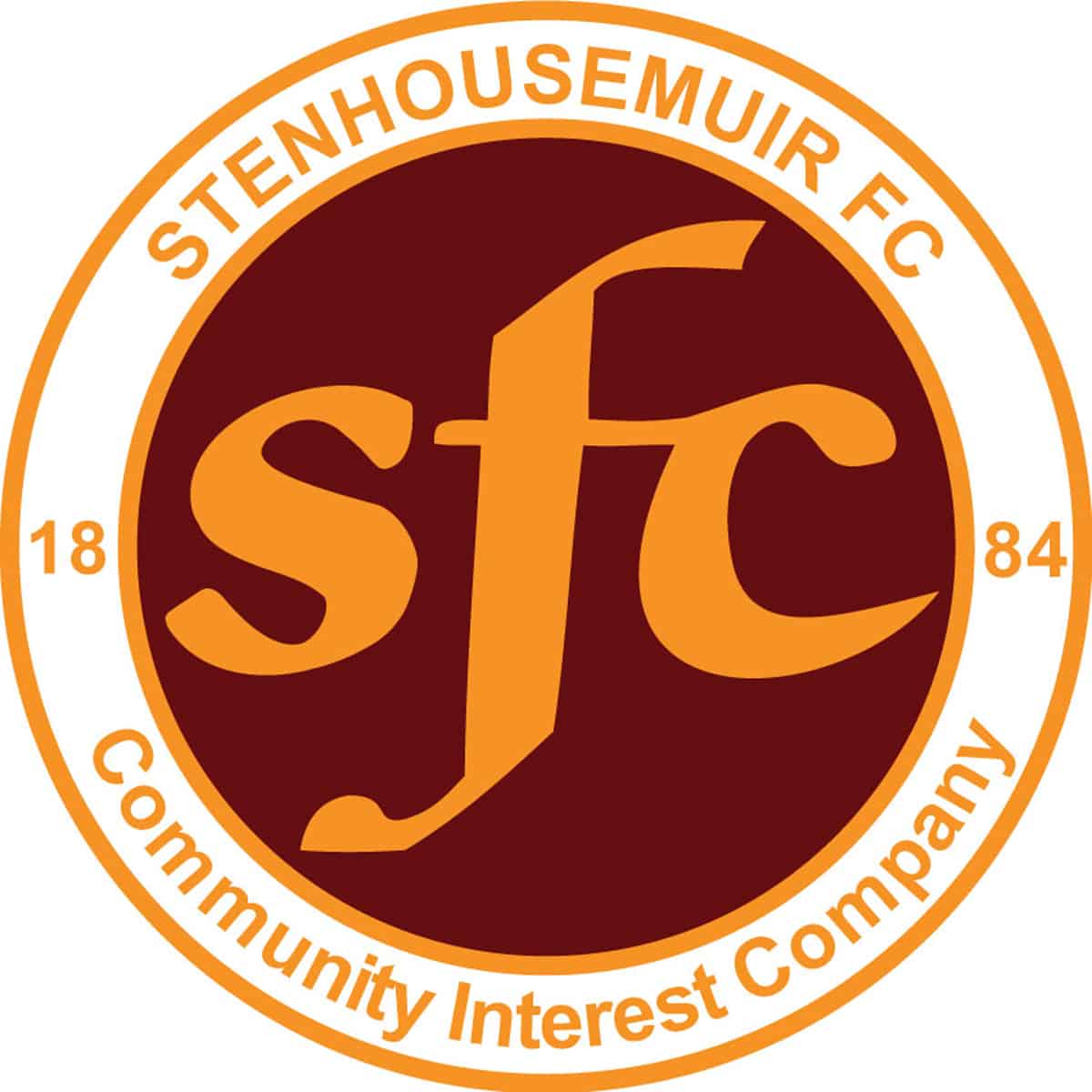 SPFL Ladbrokes League 1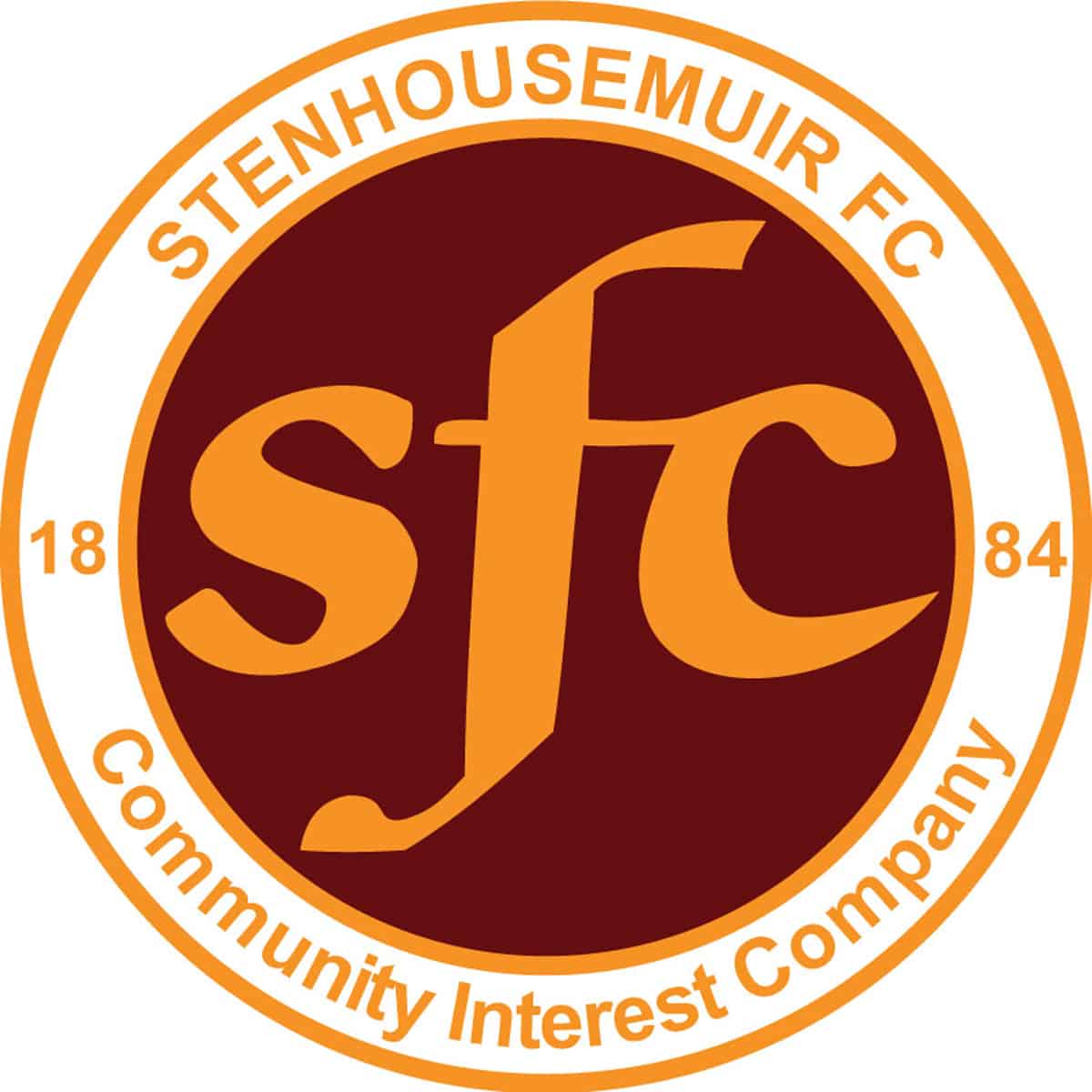 Scottish Gas Men's Scottish Cup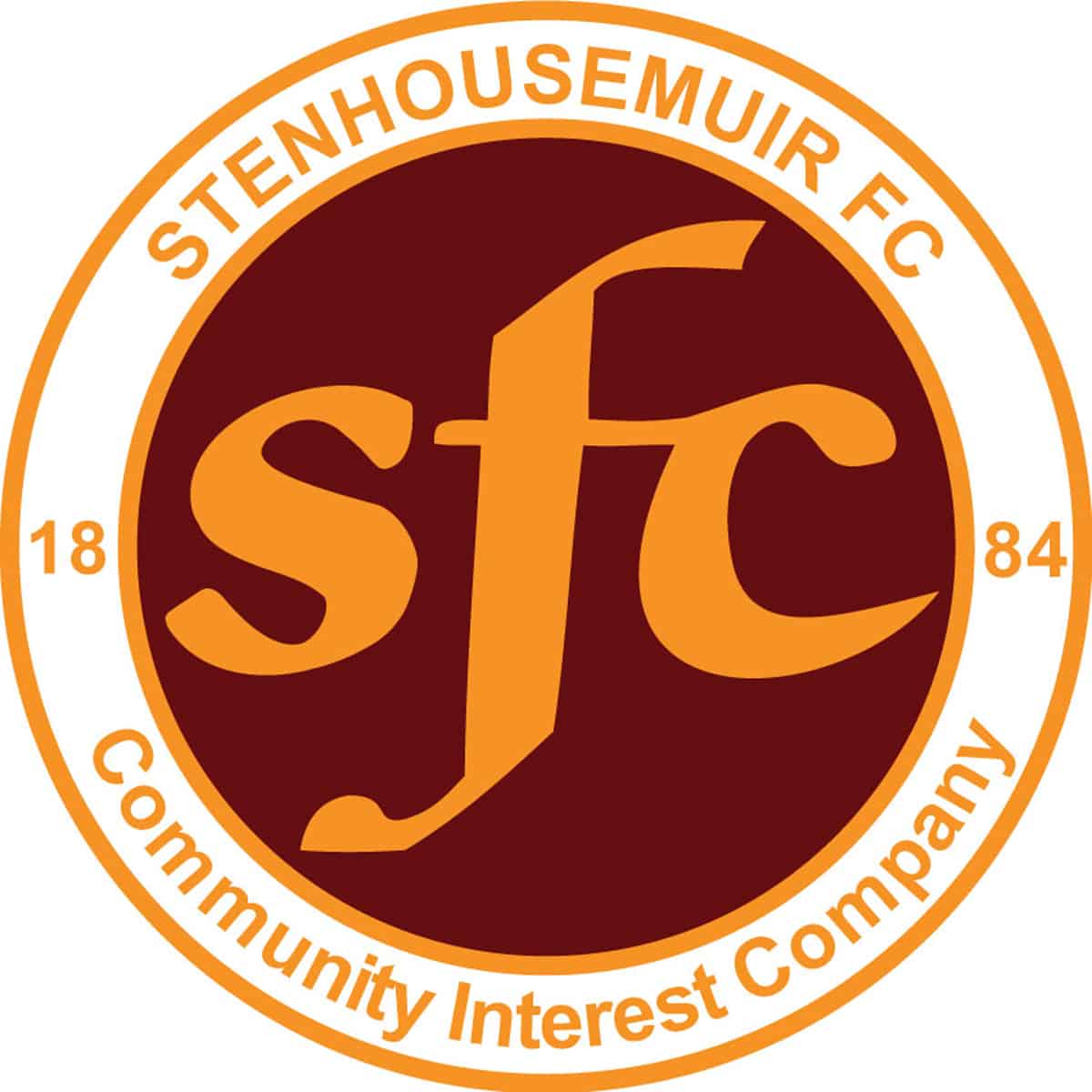 SPFL Ladbrokes League 1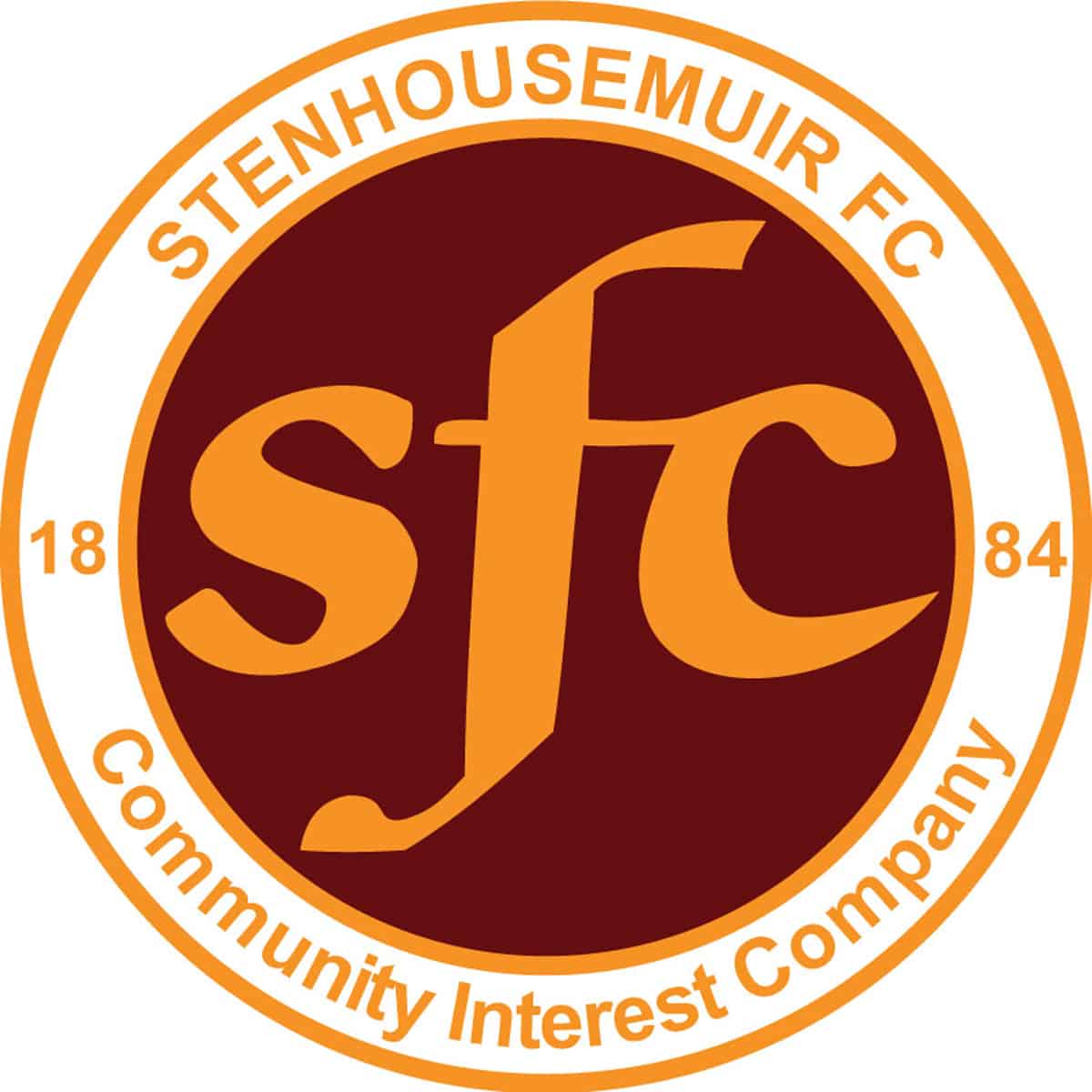 SPFL Ladbrokes League 1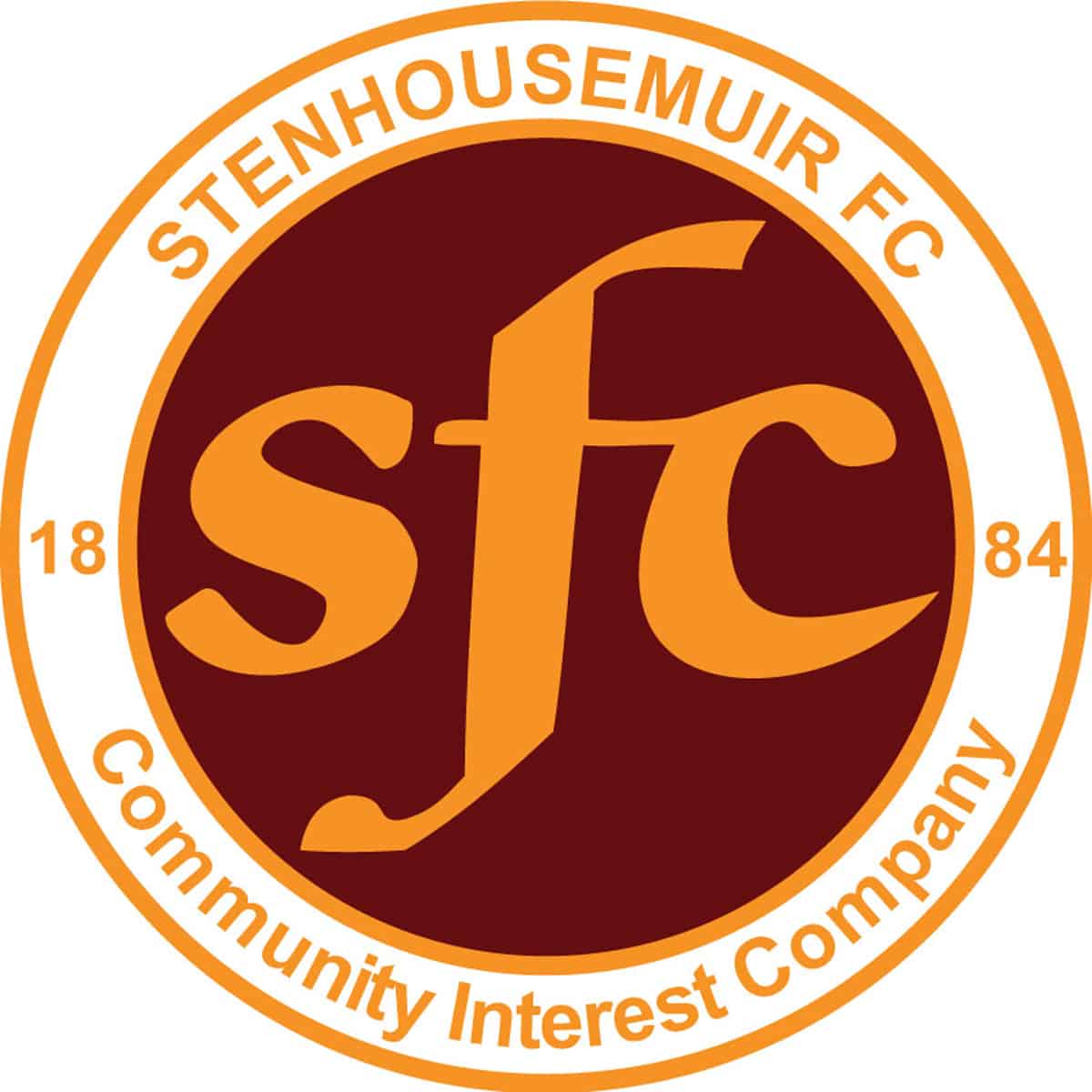 SPFL Ladbrokes League 1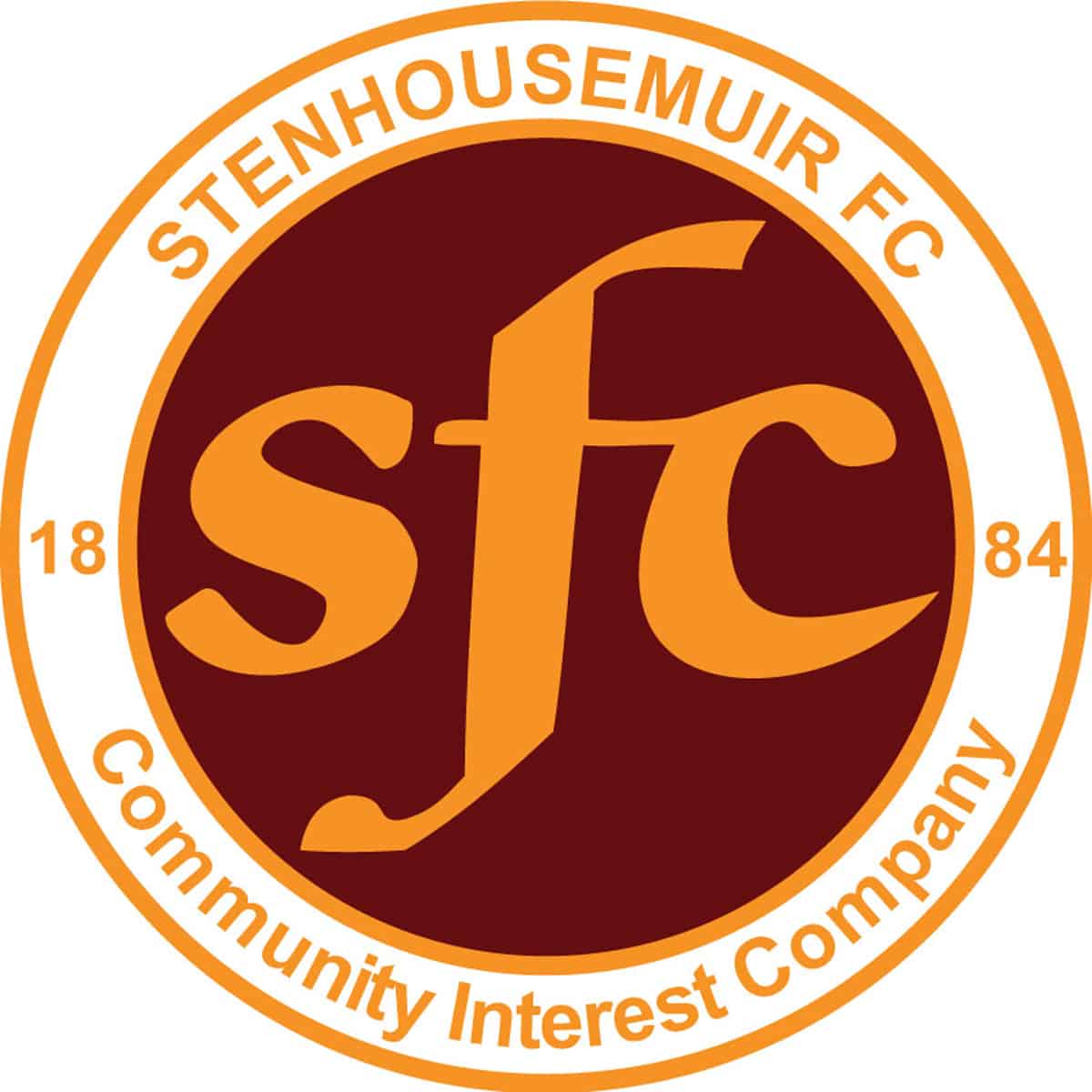 SPFL Ladbrokes League 1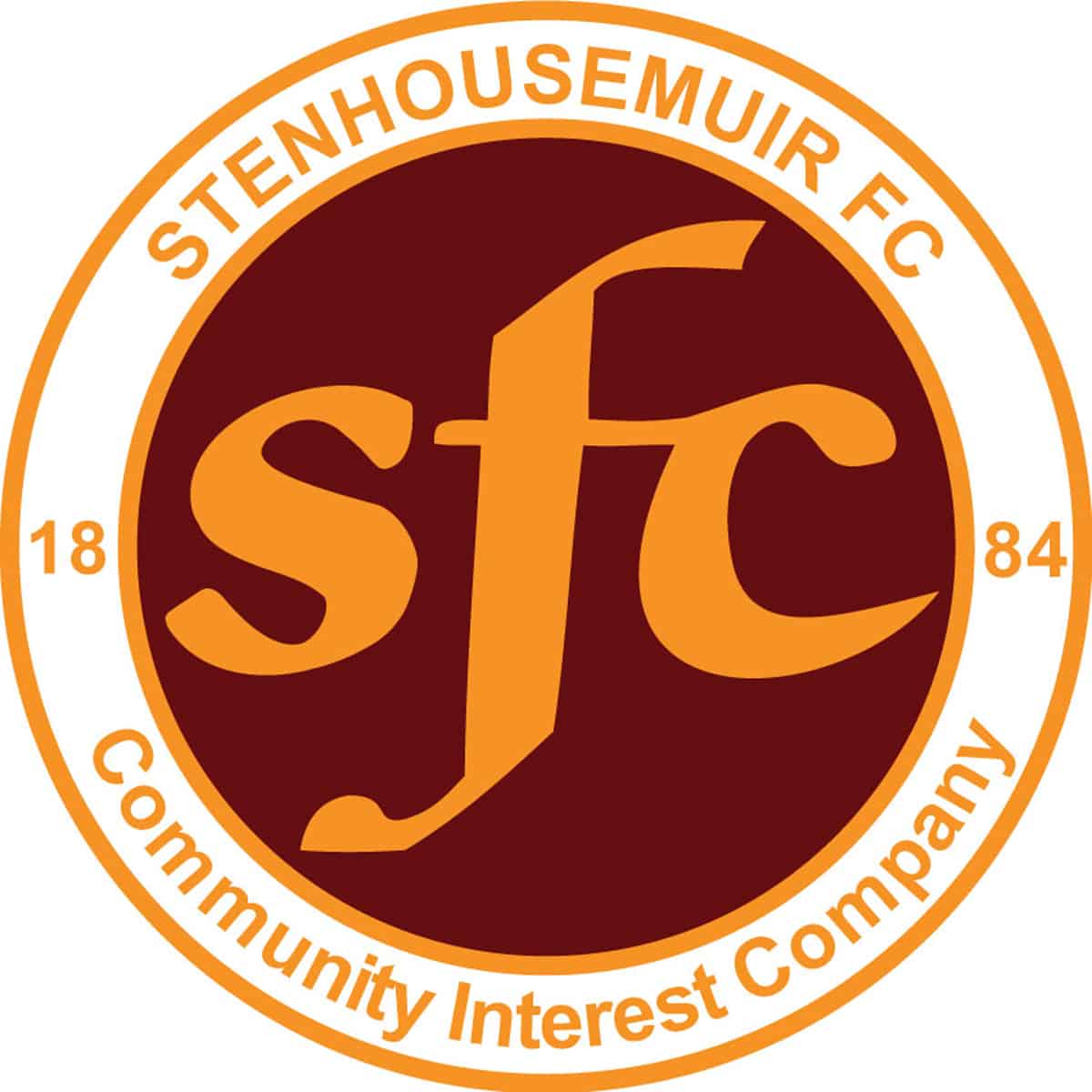 SPFL Ladbrokes League 1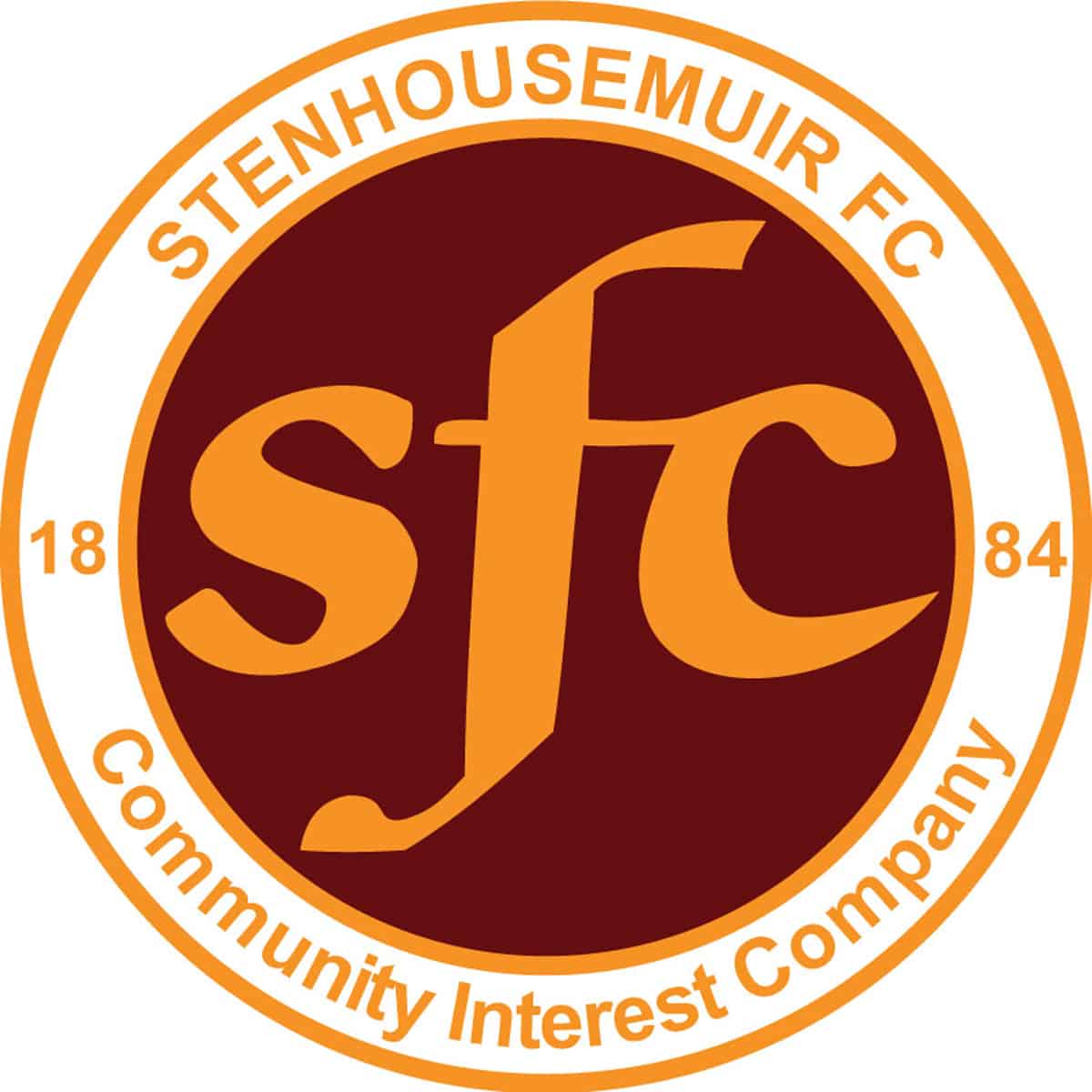 Scottish Gas Men's Scottish Cup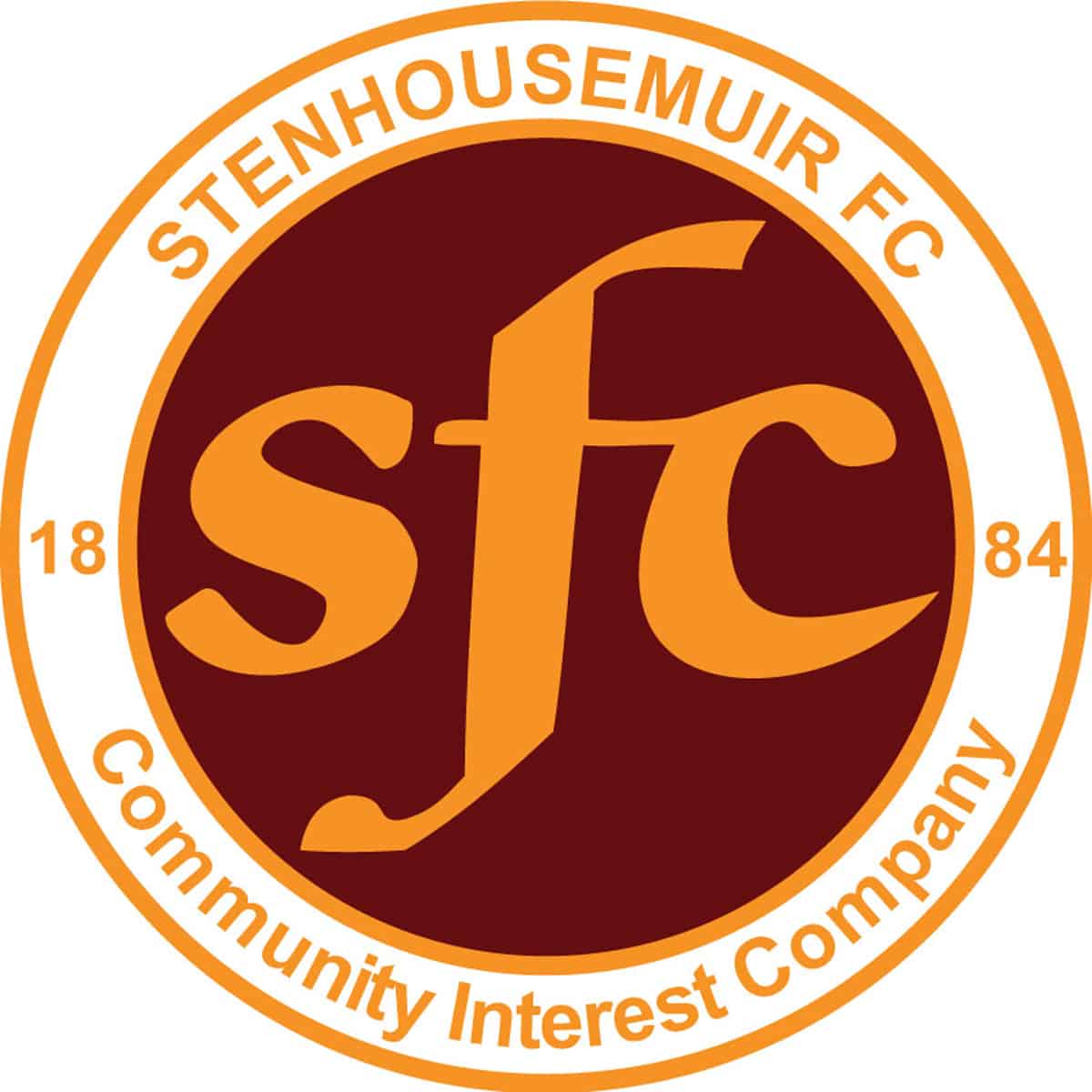 SPFL Ladbrokes League 1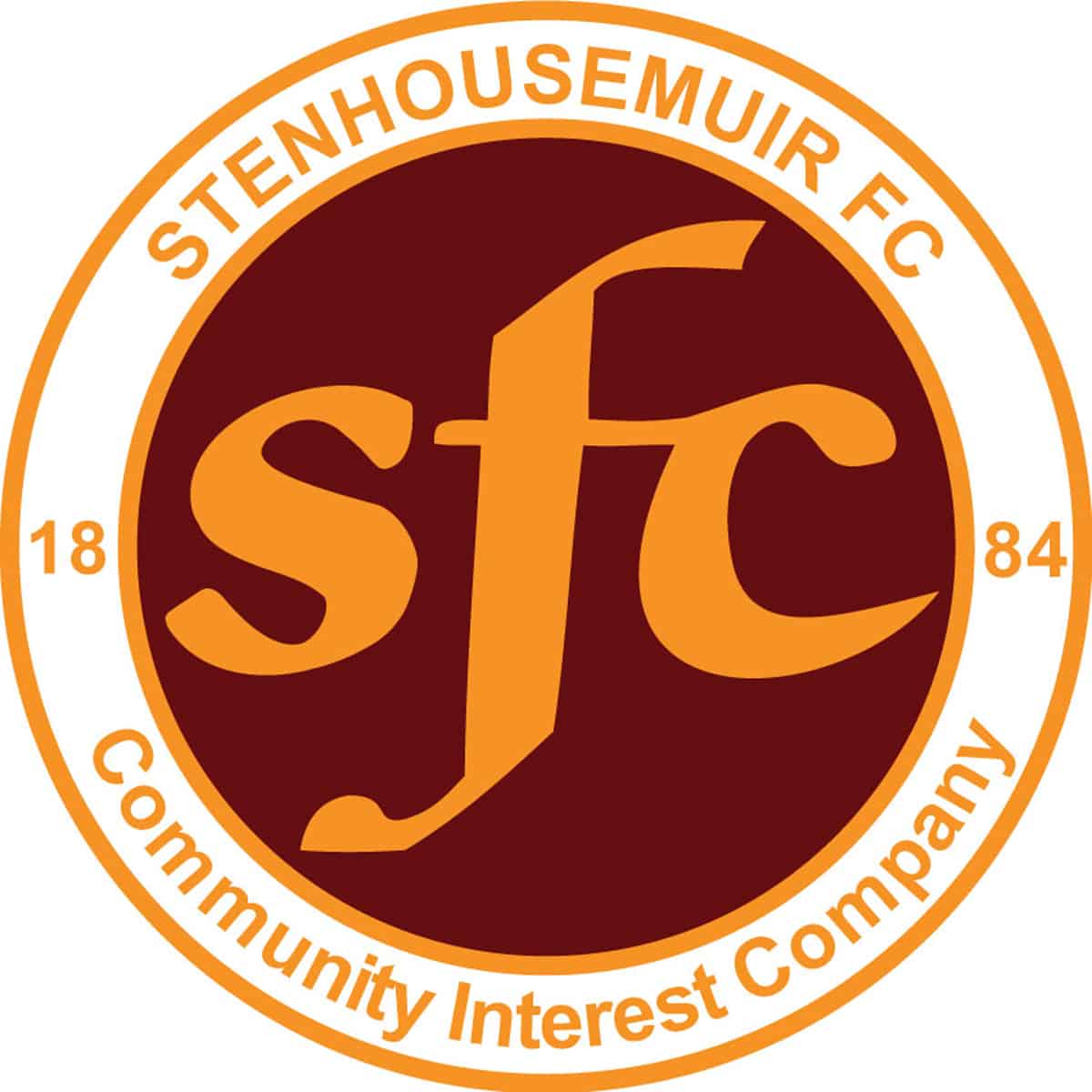 SPFL Ladbrokes League 1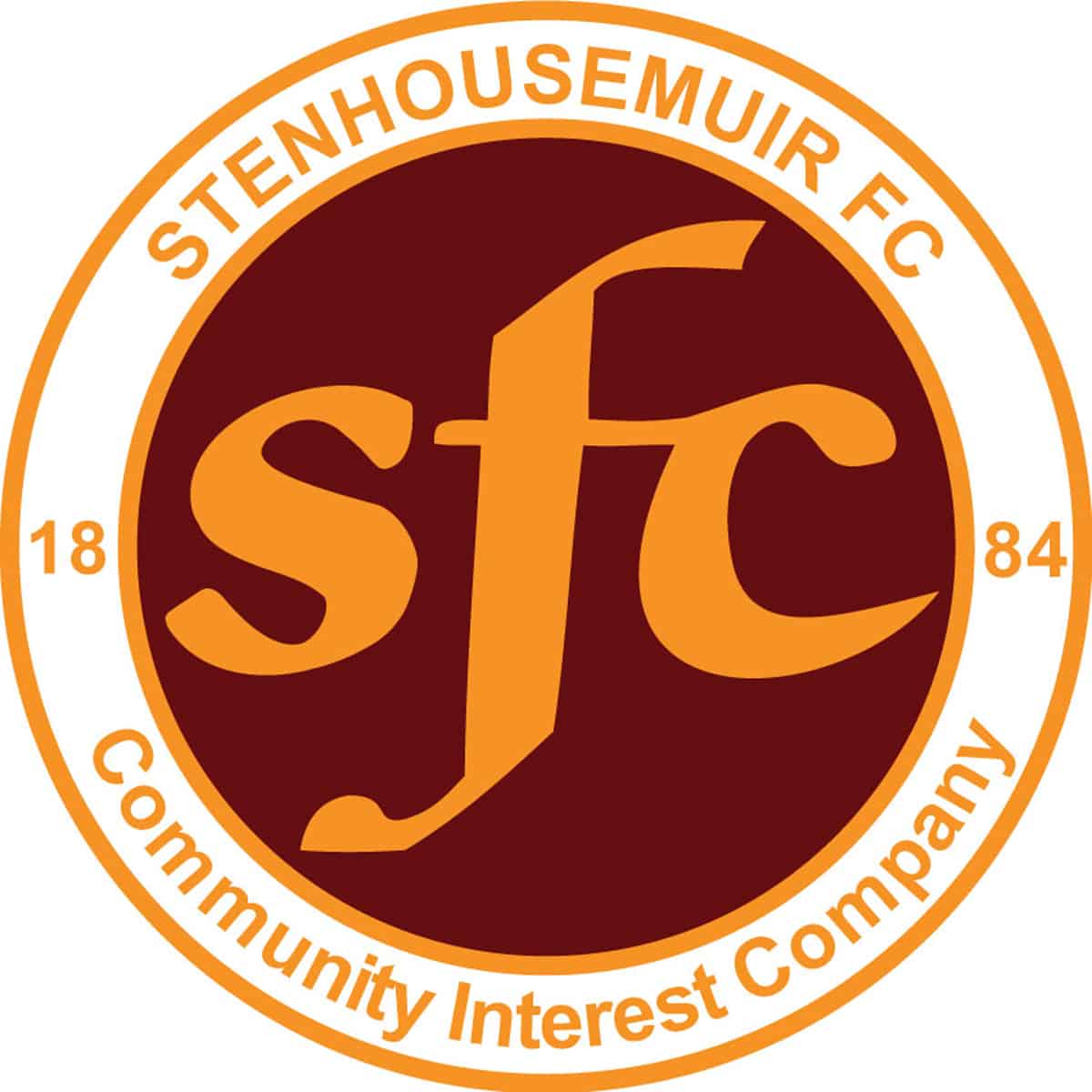 SPFL Ladbrokes League 1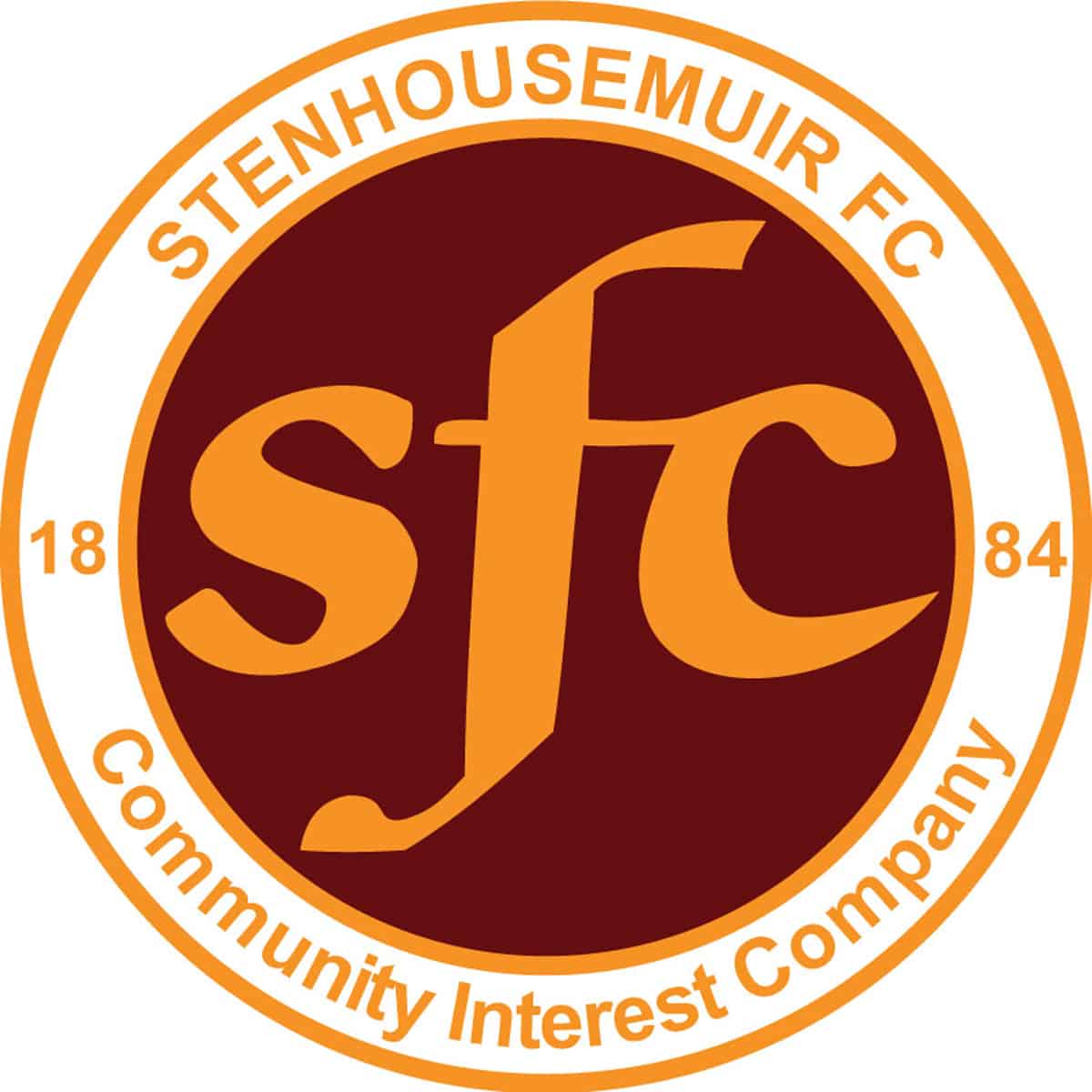 SPFL Ladbrokes League 1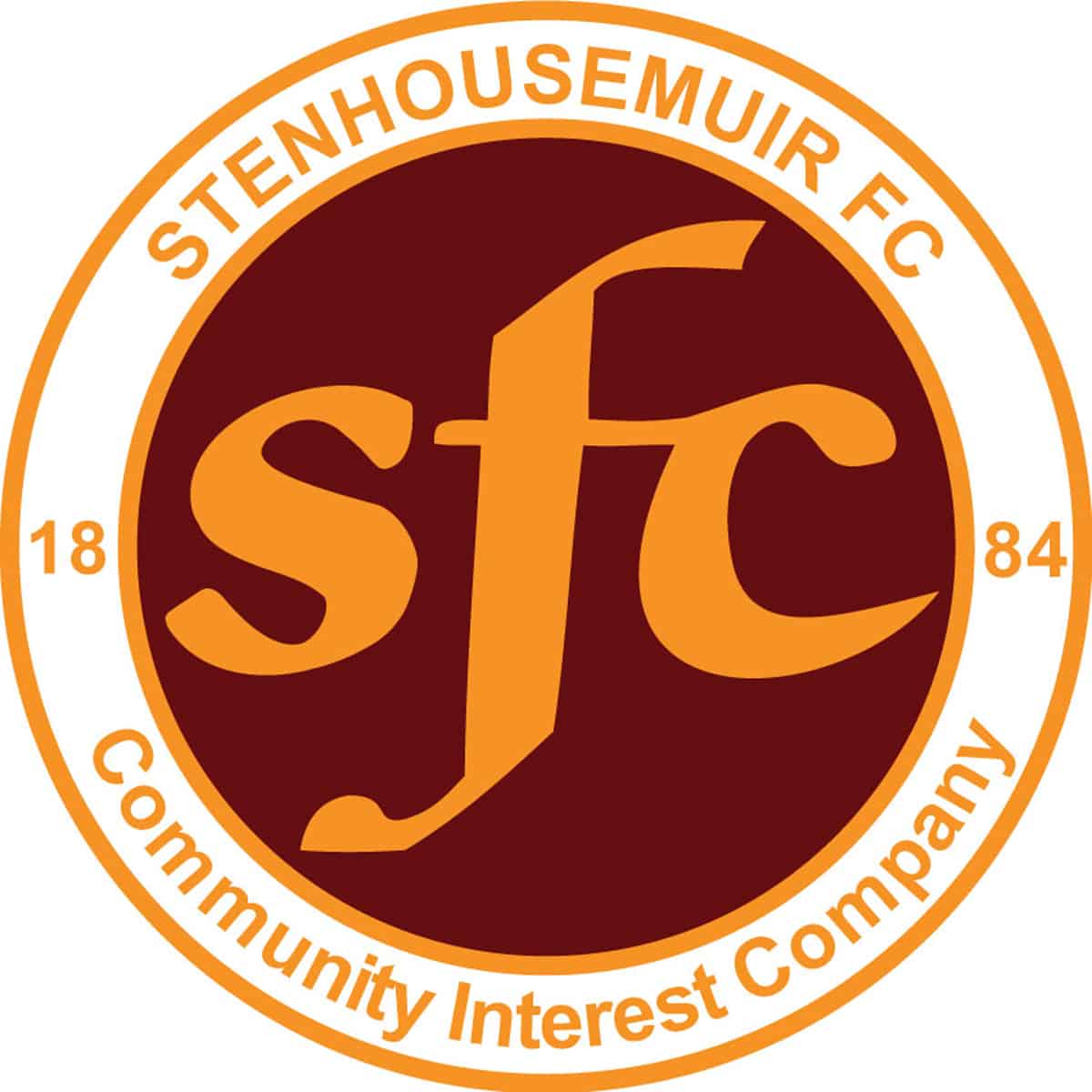 Scottish Gas Men's Scottish Cup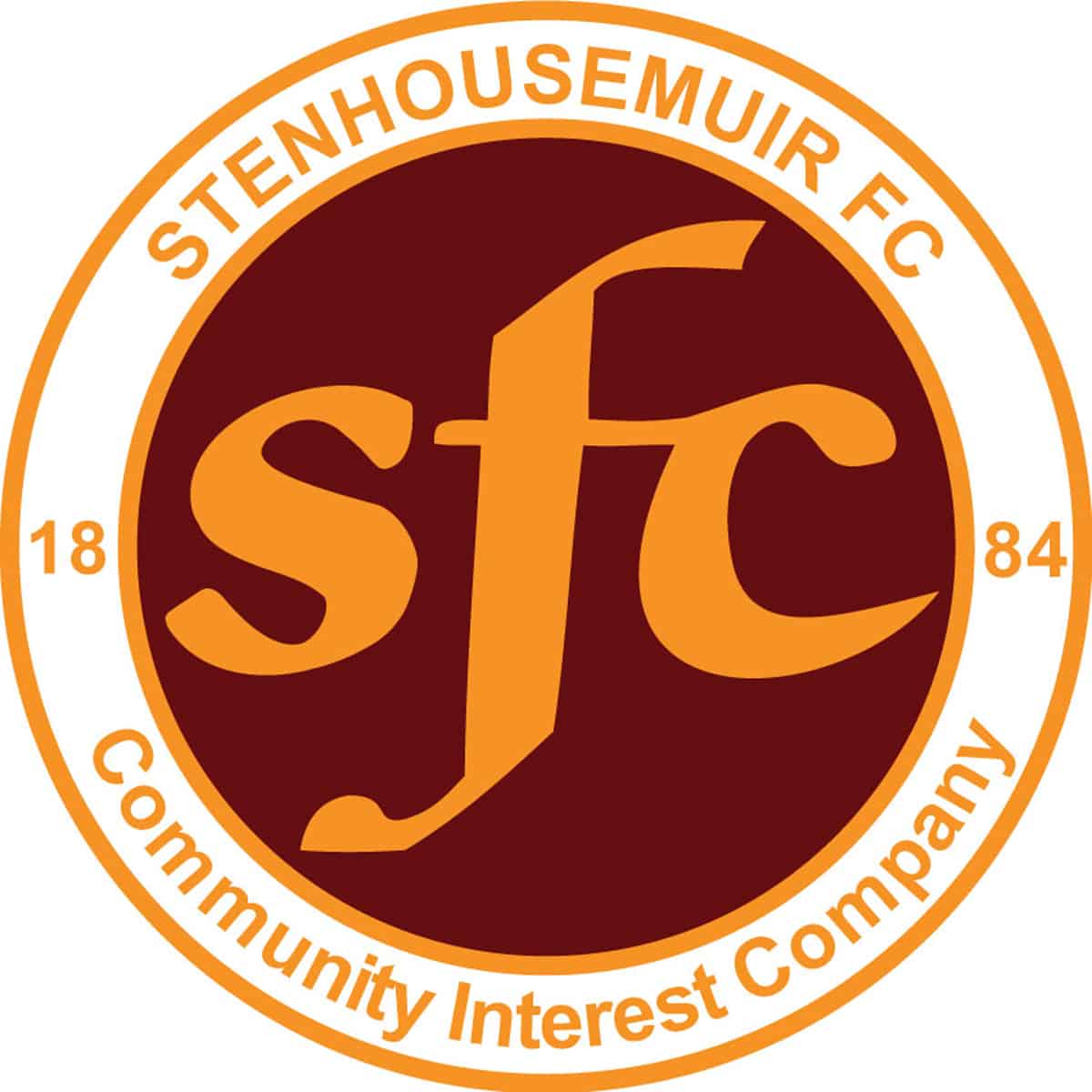 SPFL Ladbrokes League 1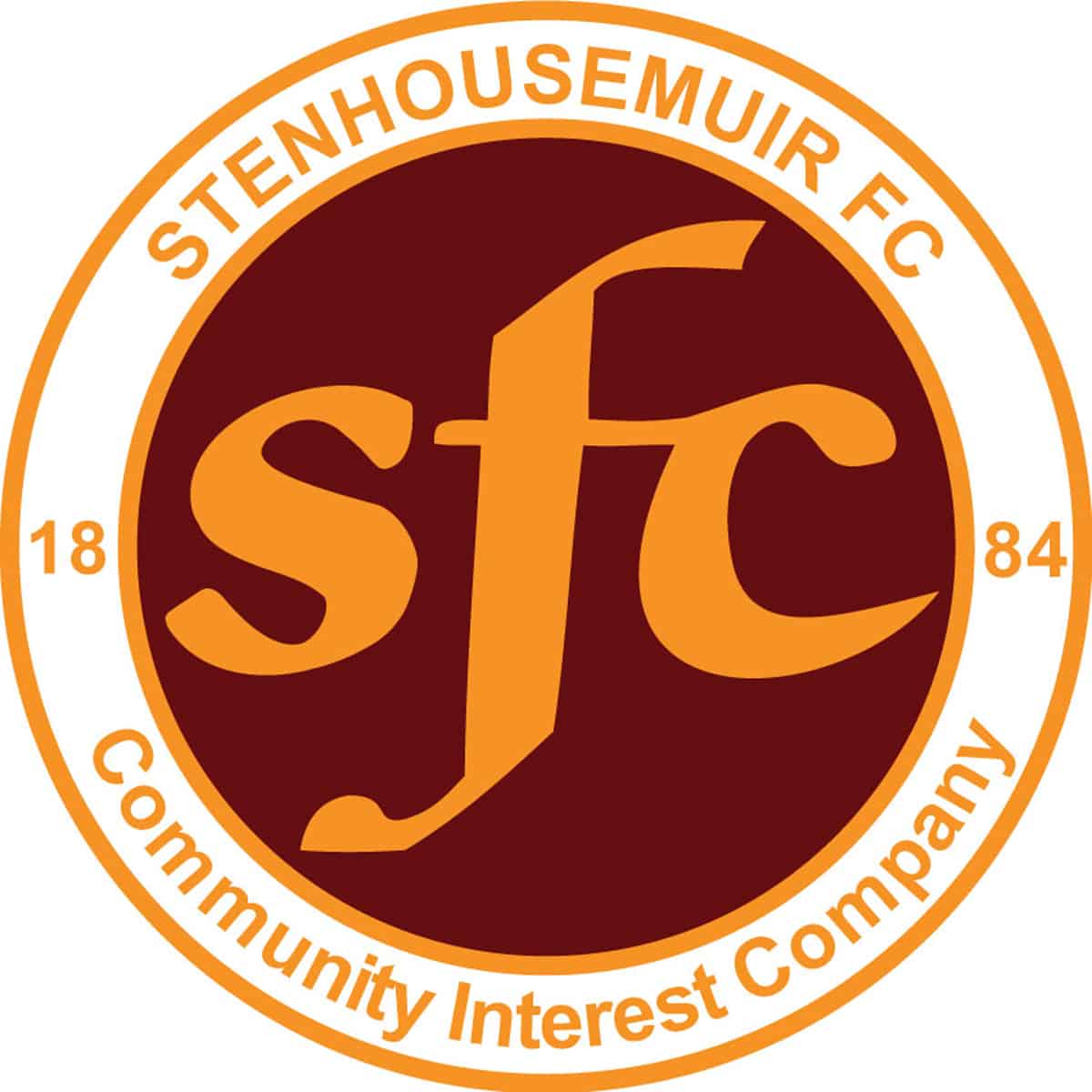 SPFL Ladbrokes League 1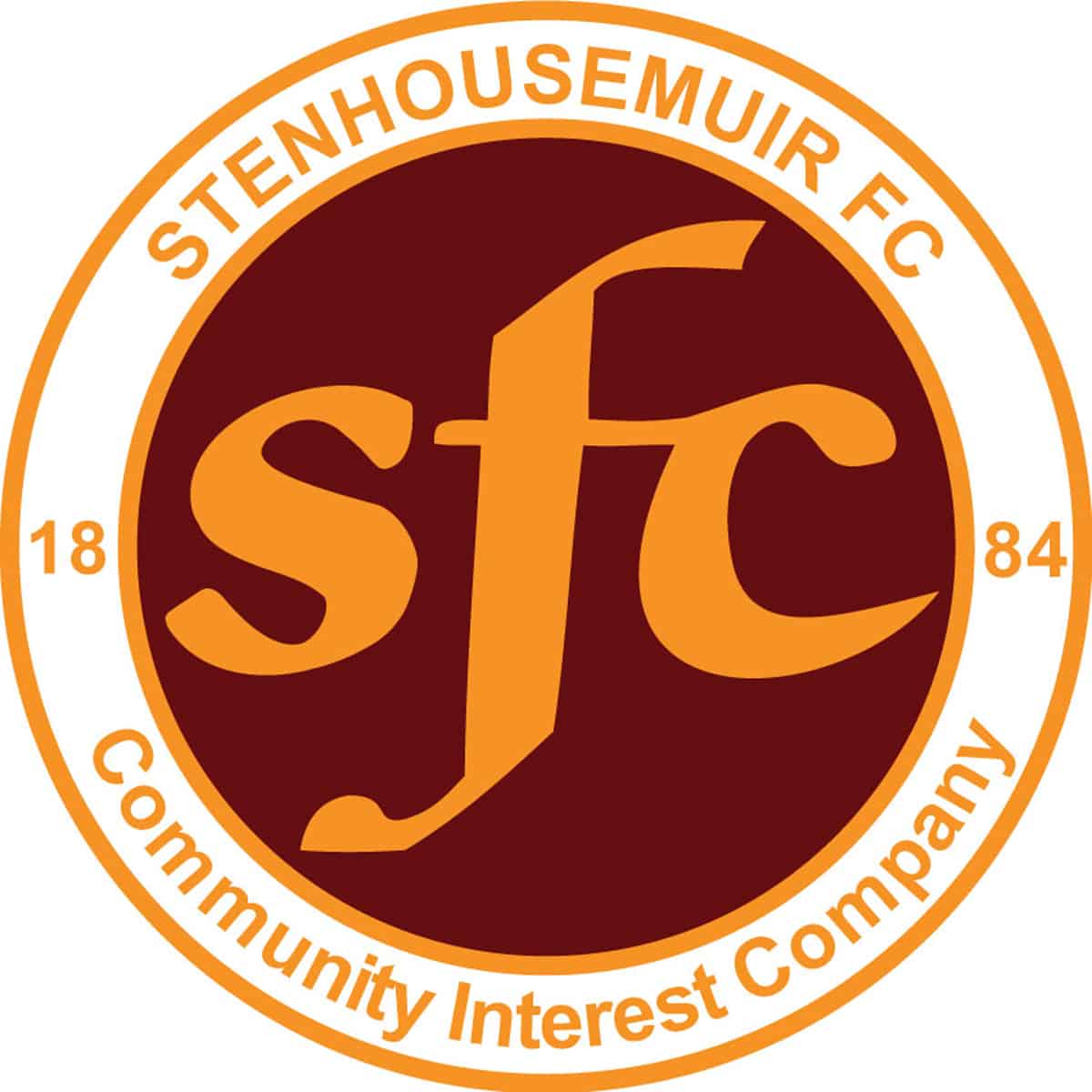 SPFL Ladbrokes League 1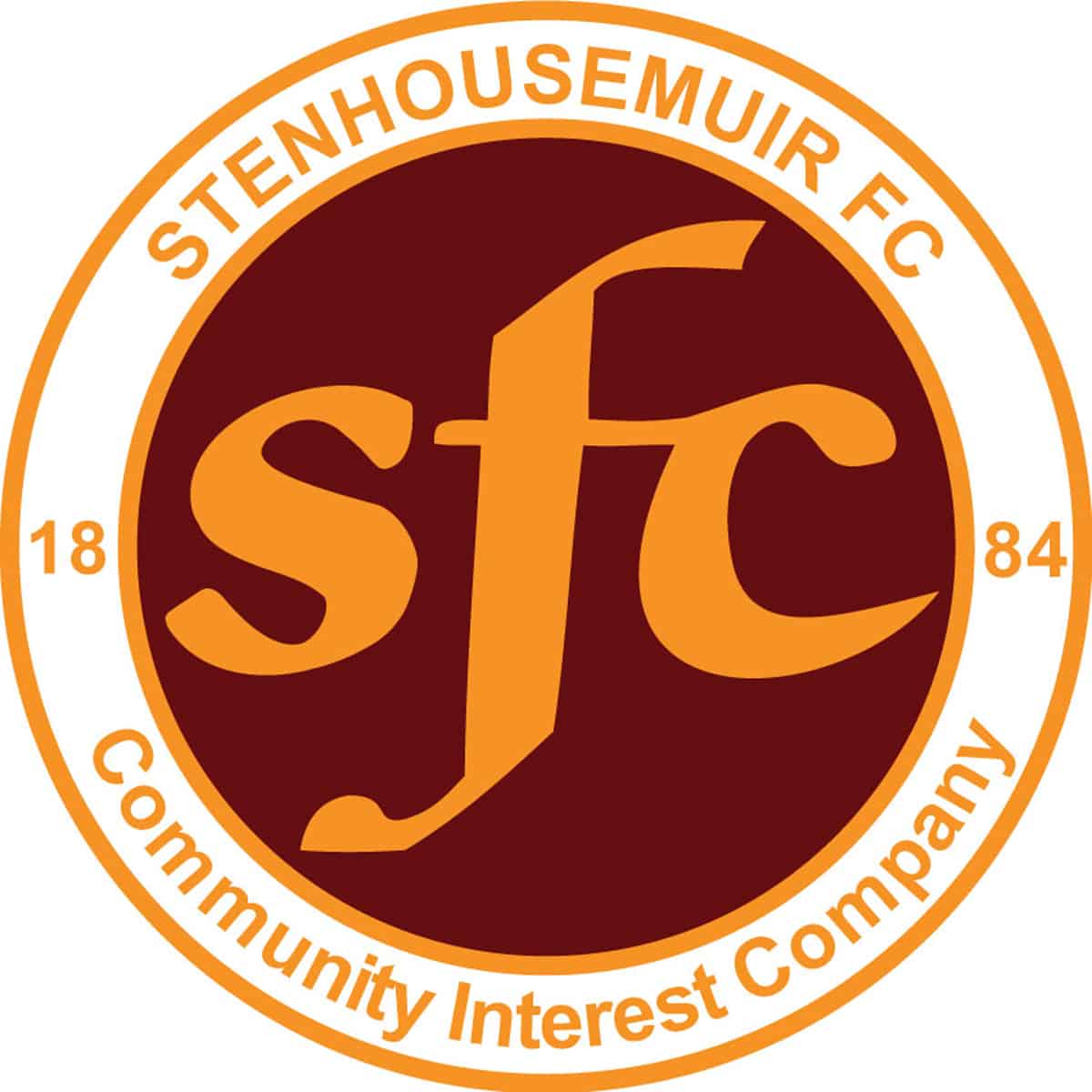 SPFL Ladbrokes League 1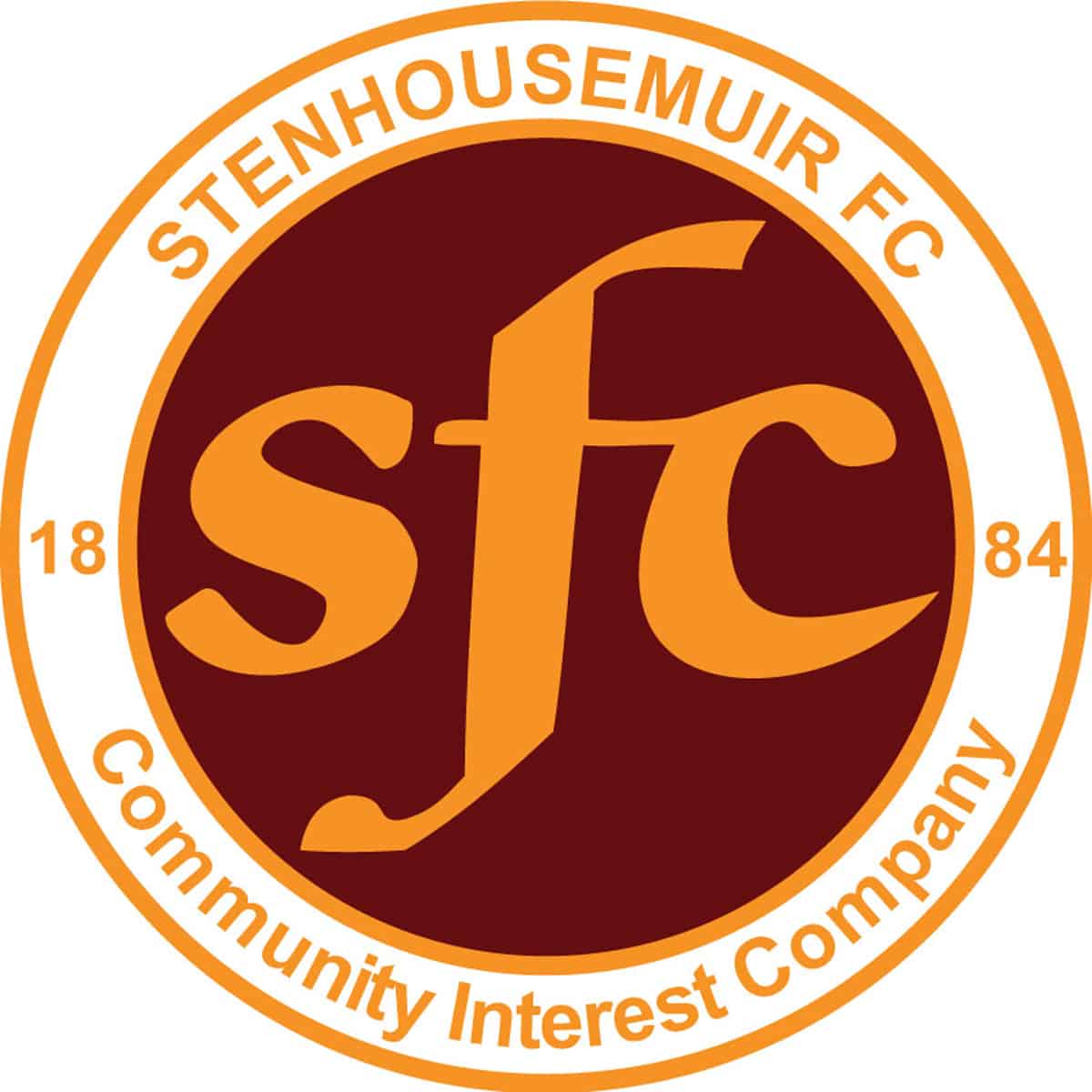 SPFL Ladbrokes League 1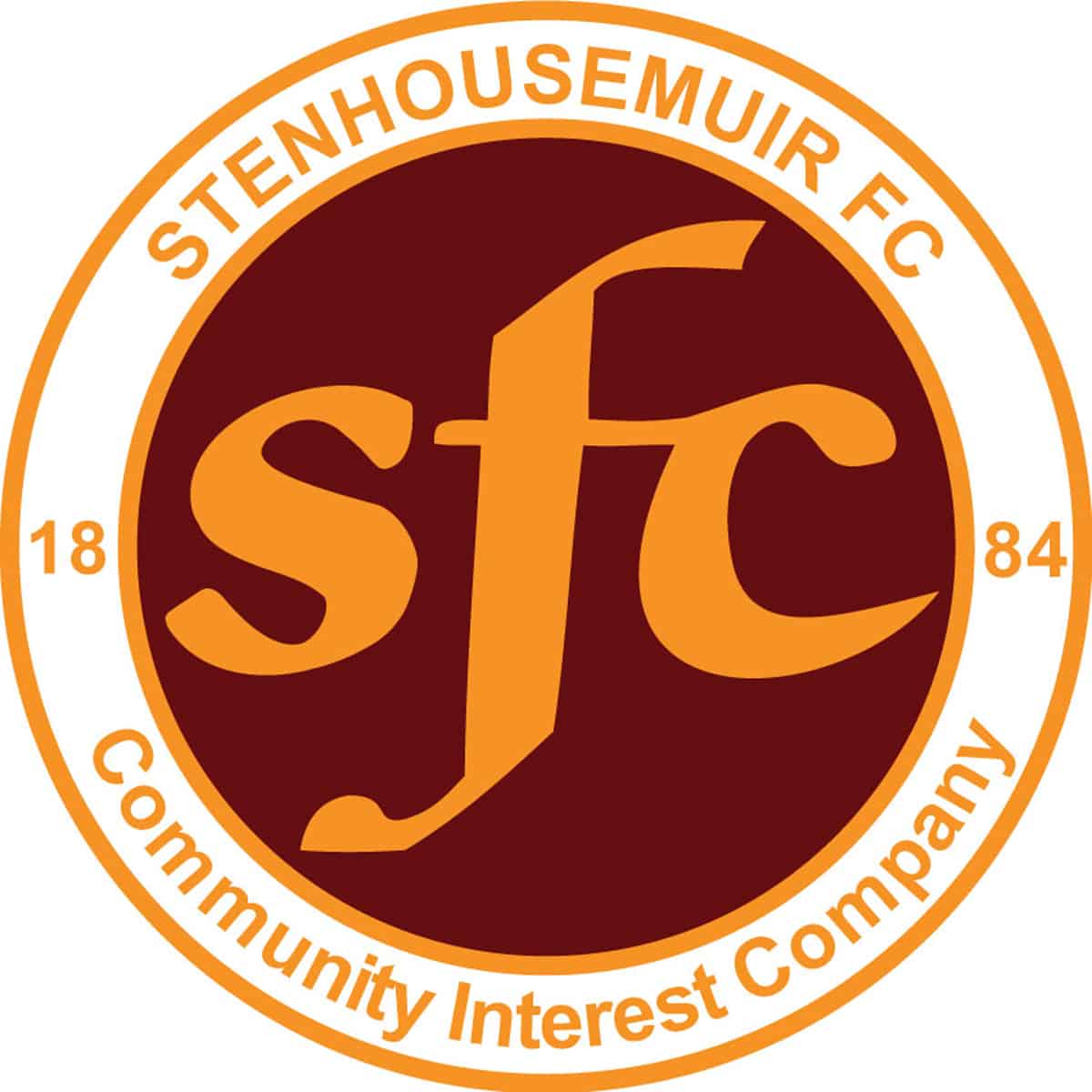 SPFL Ladbrokes League 1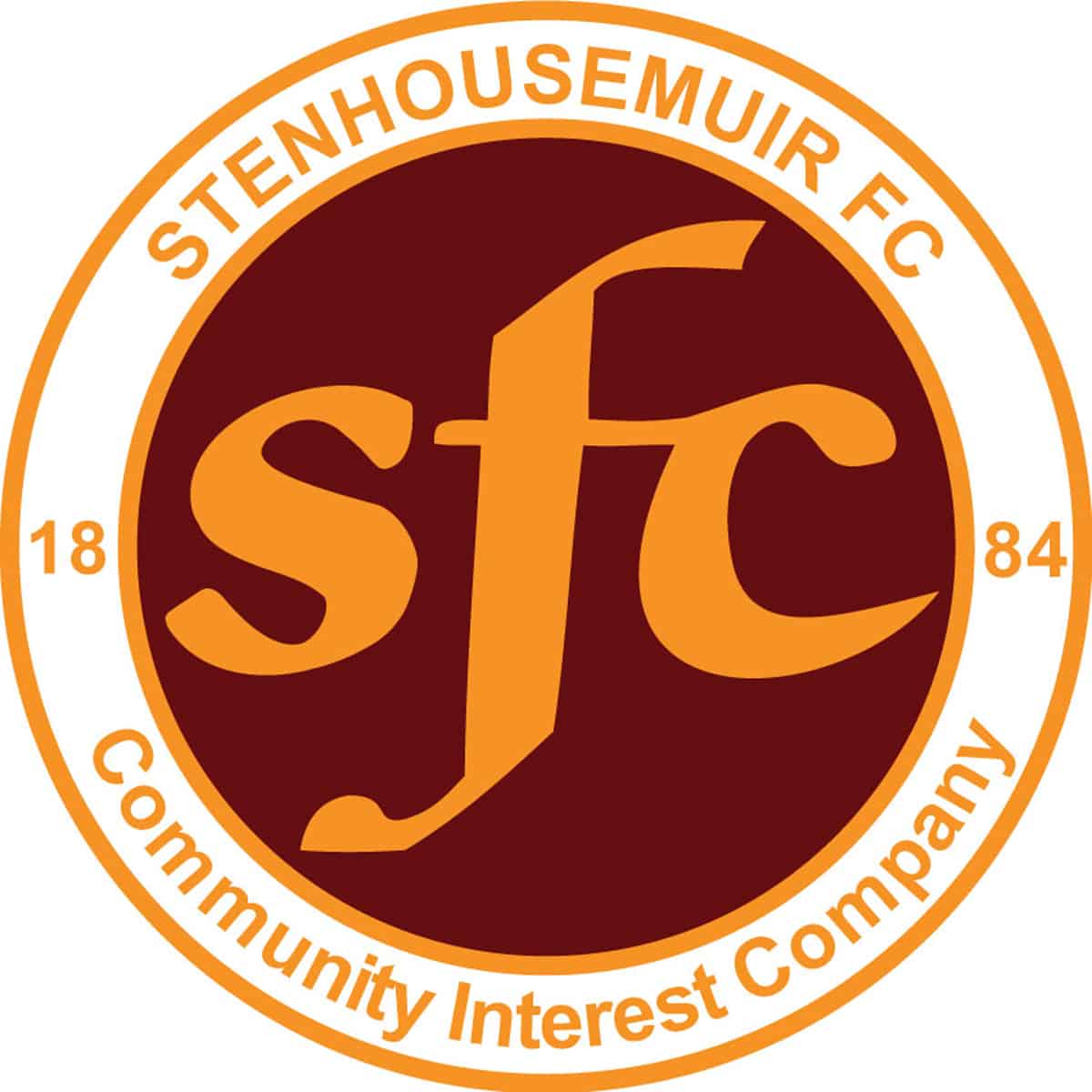 SPFL Ladbrokes League 1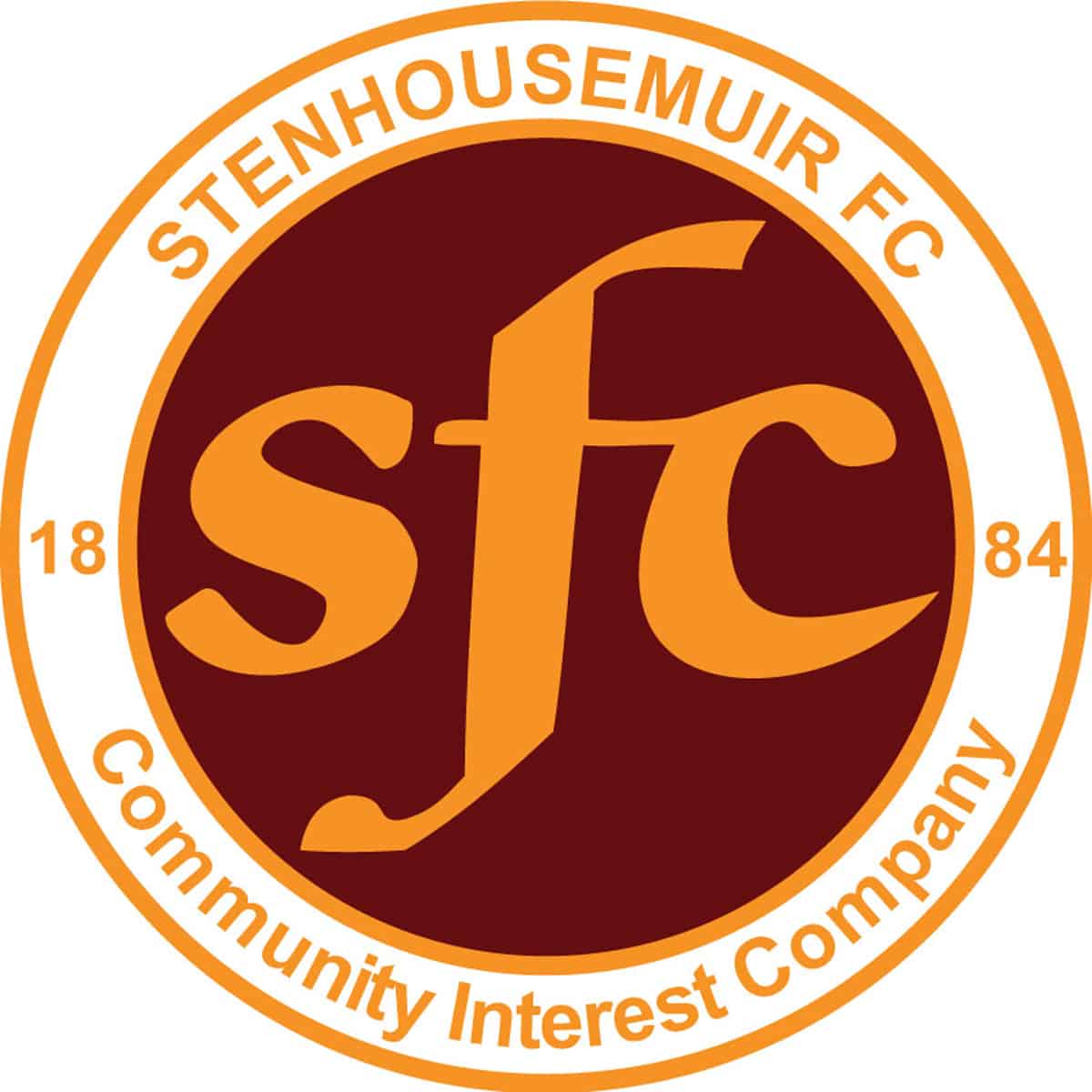 SPFL Ladbrokes League 1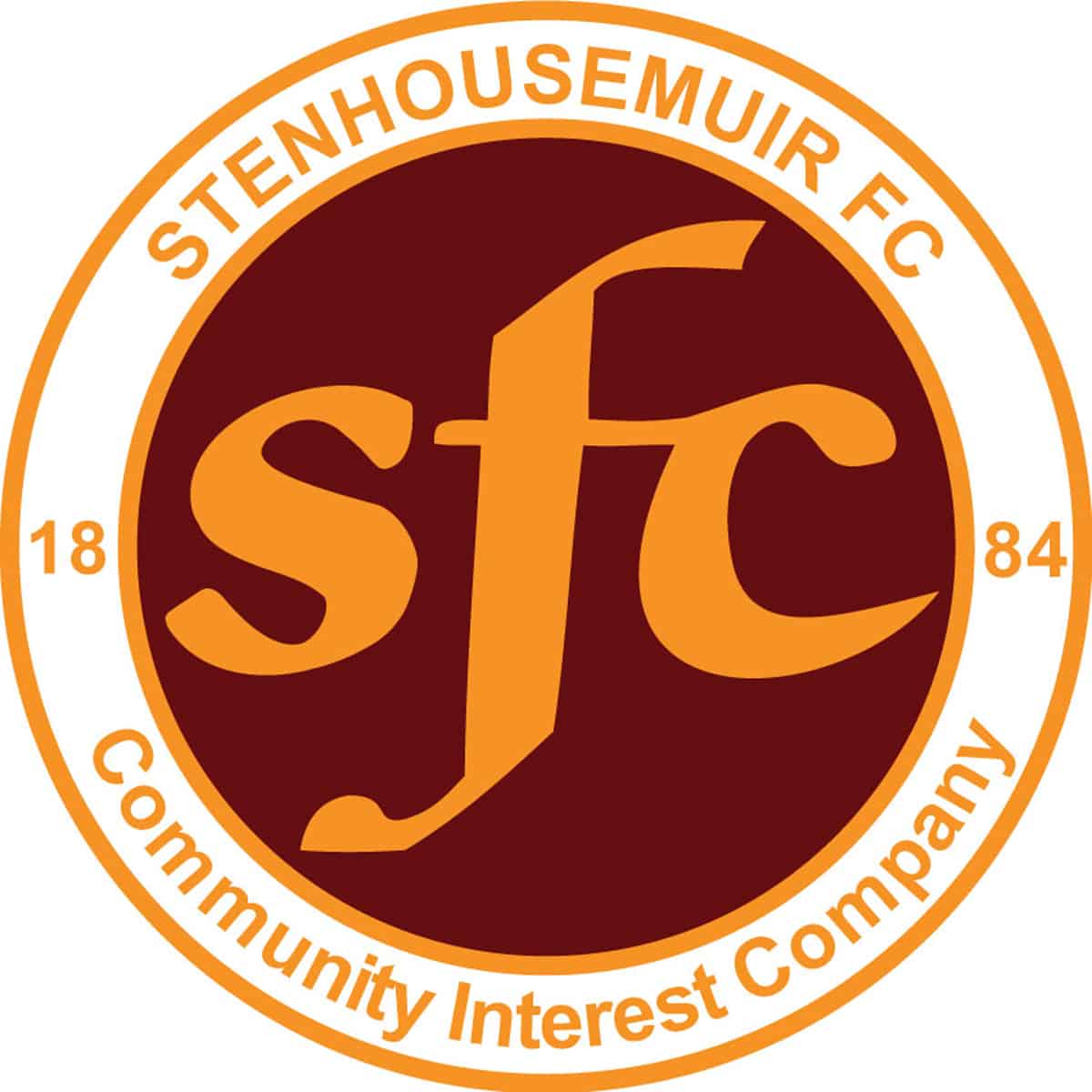 SPFL Ladbrokes League 1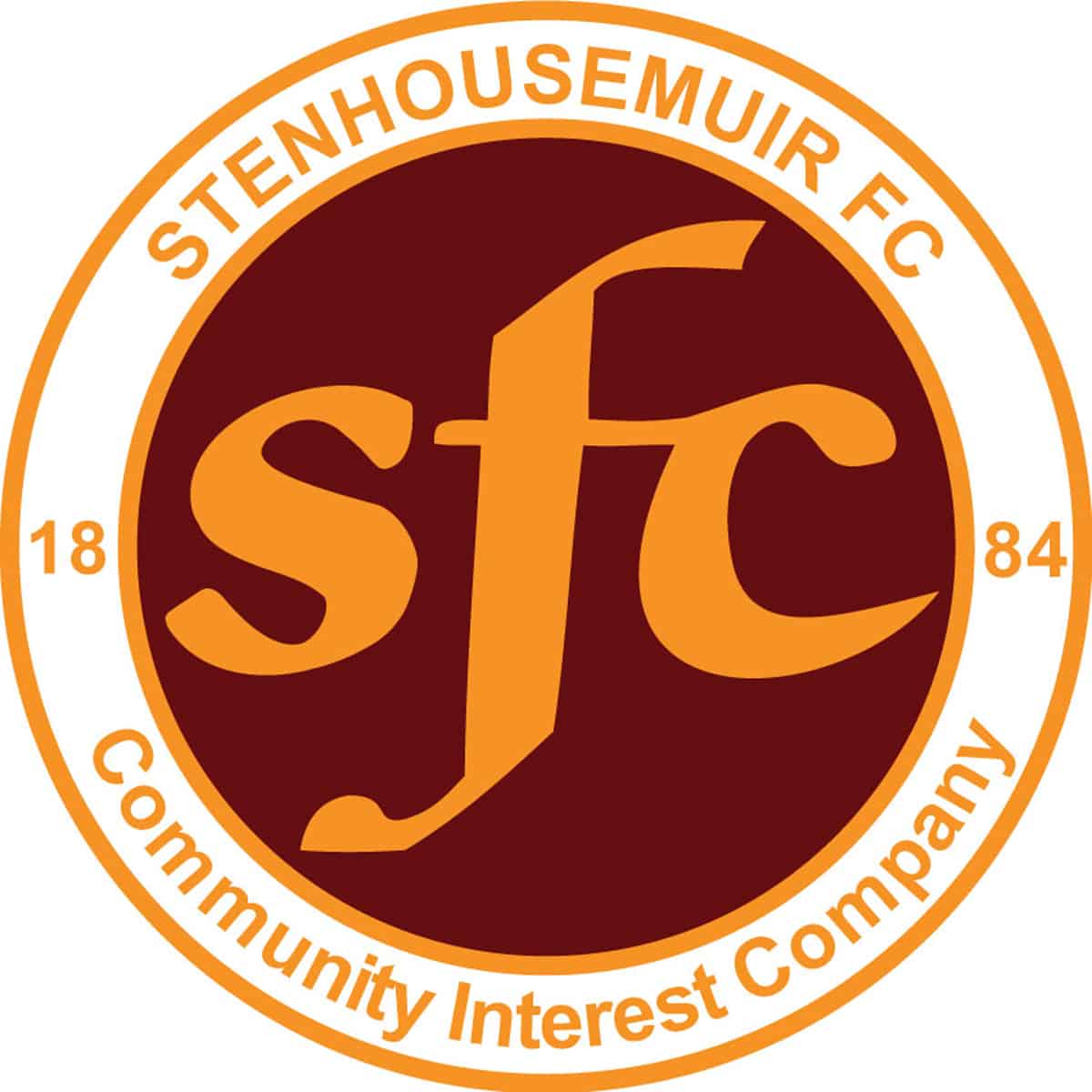 Betfred Cup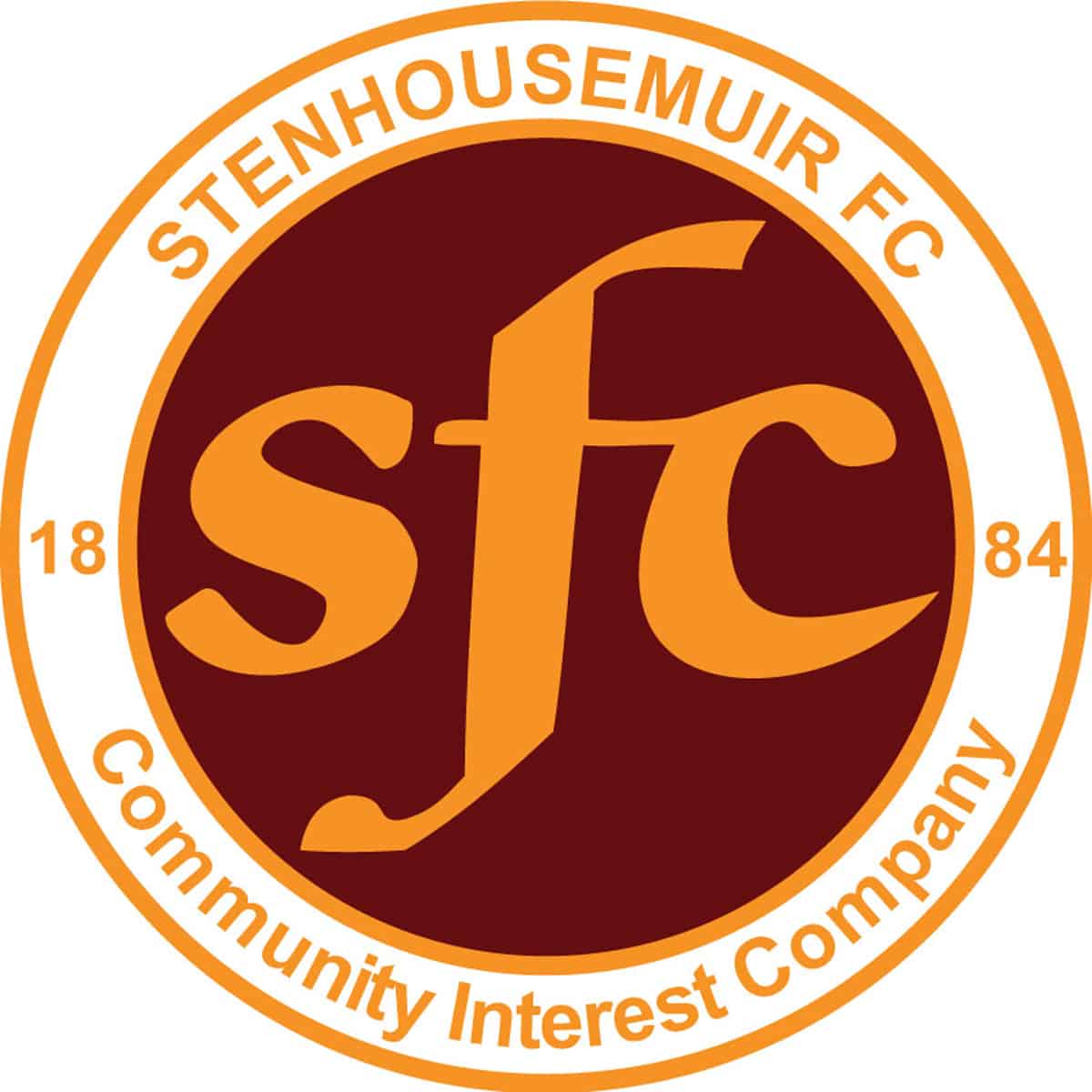 SPFL Ladbrokes League 1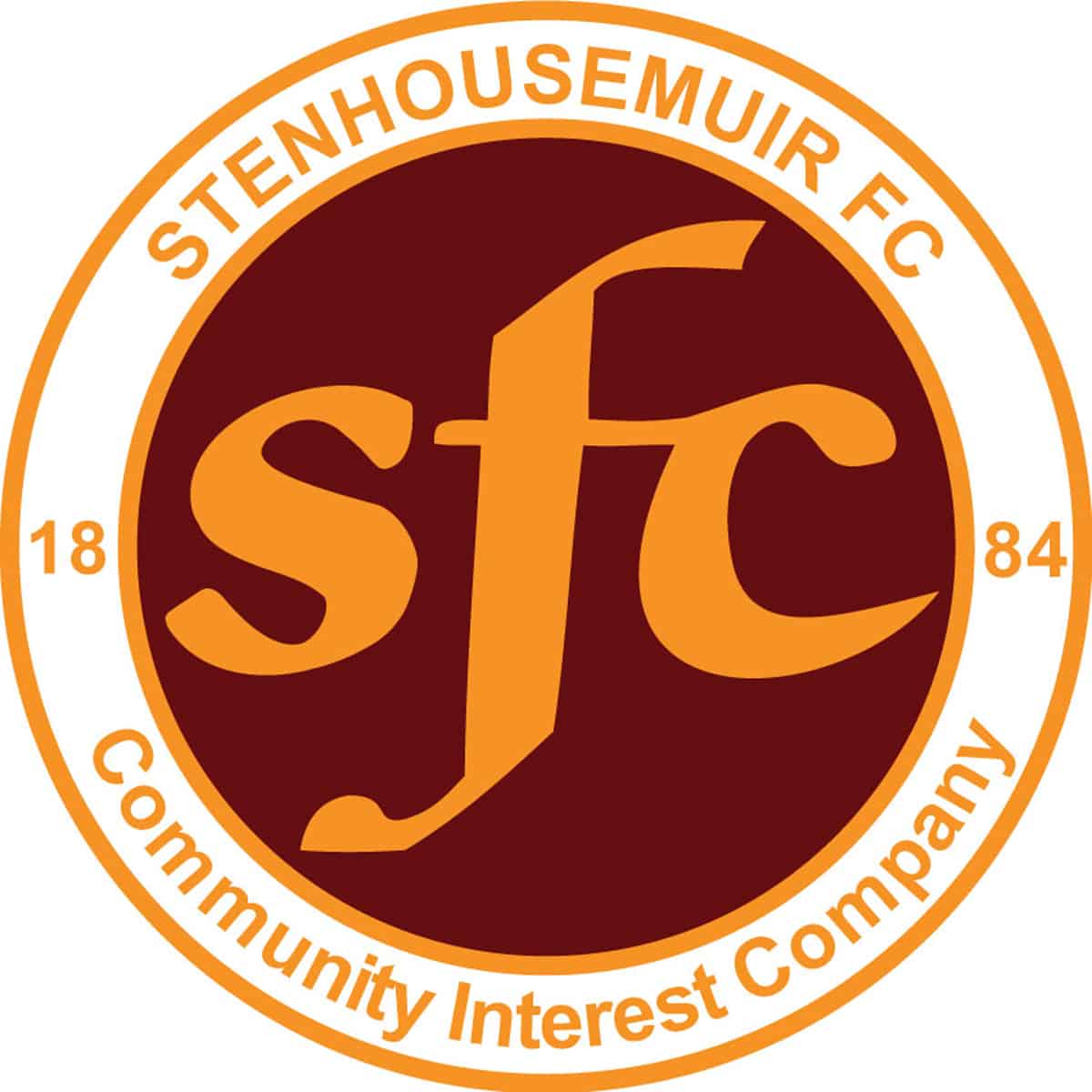 Petrofac Training Cup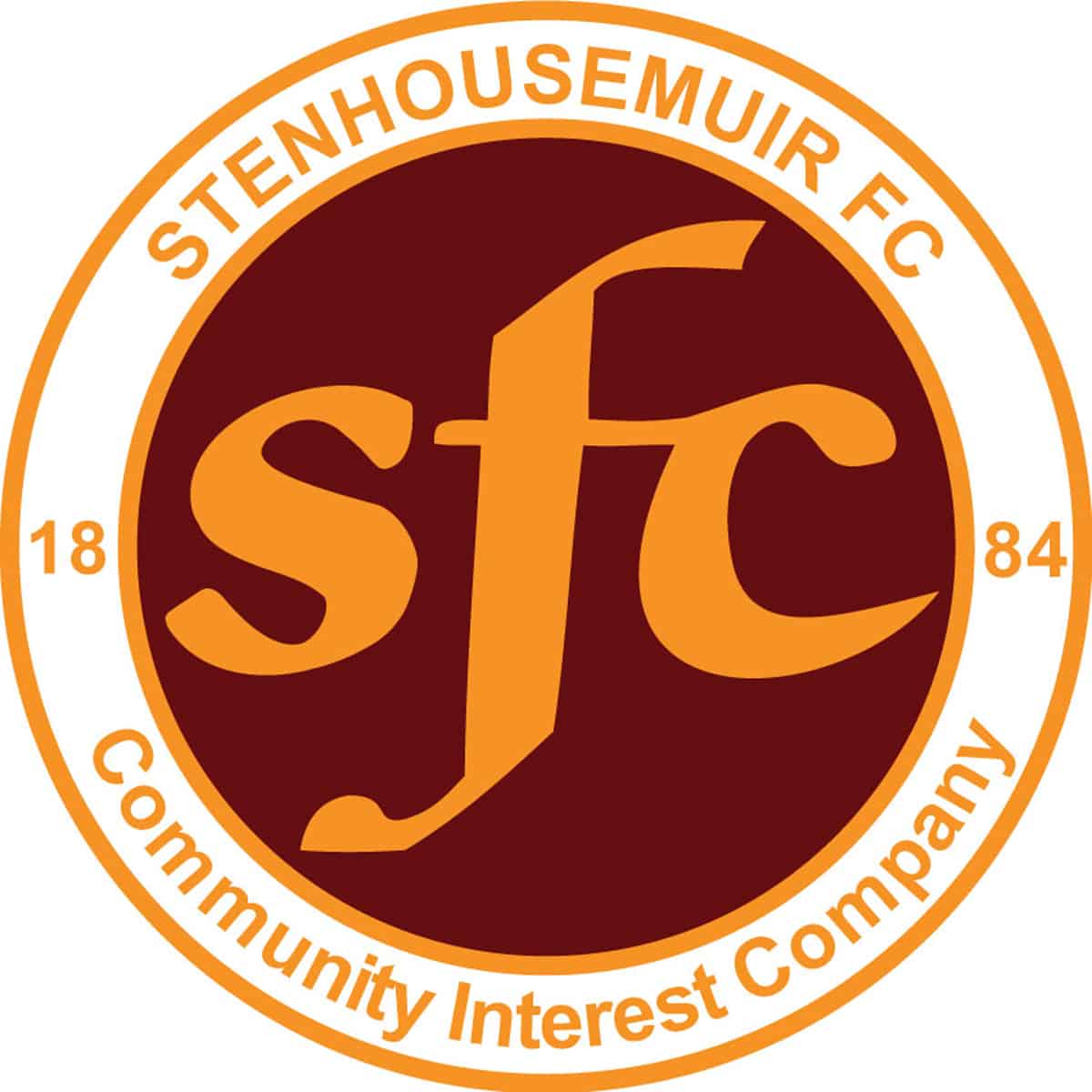 Friendly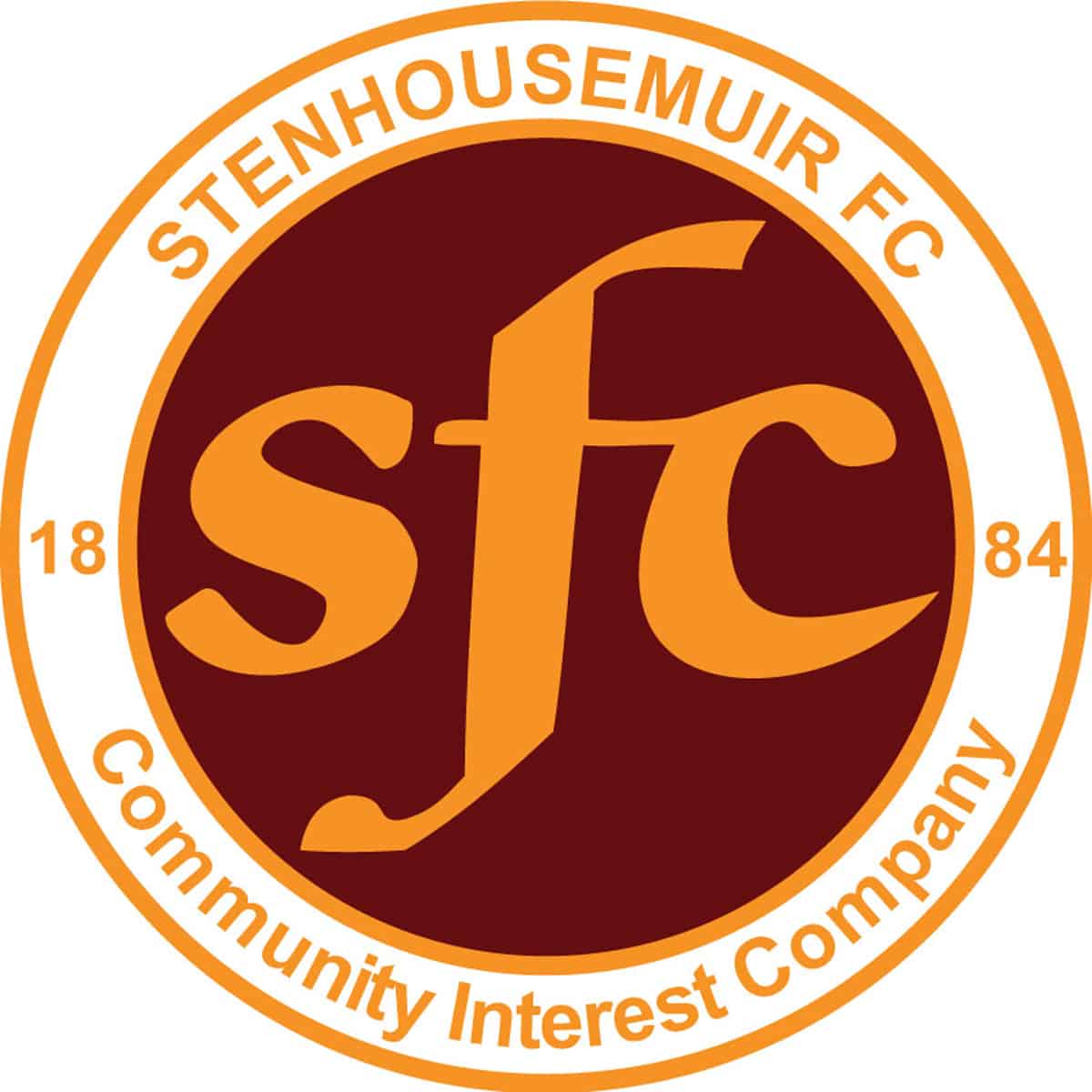 Friendly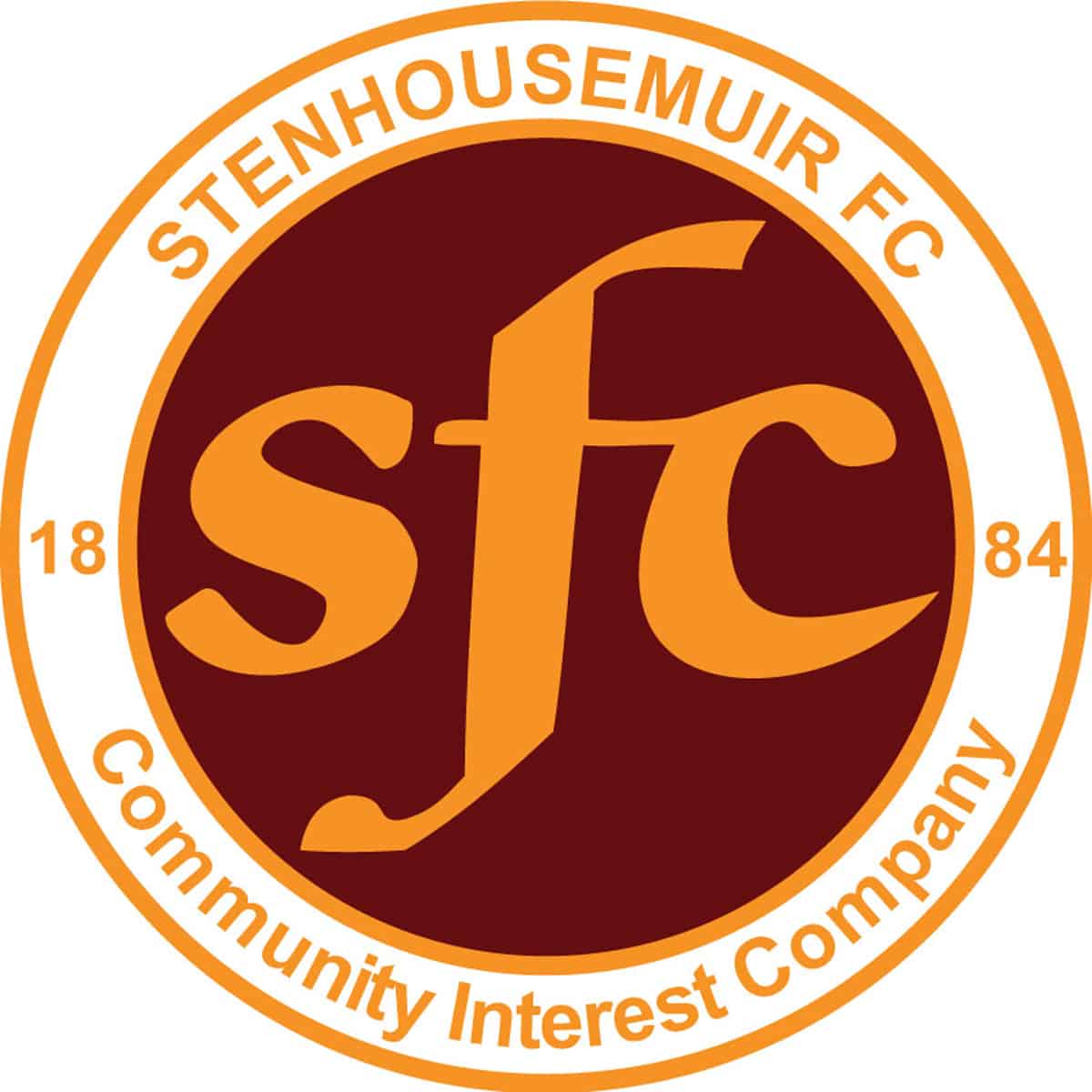 Friendly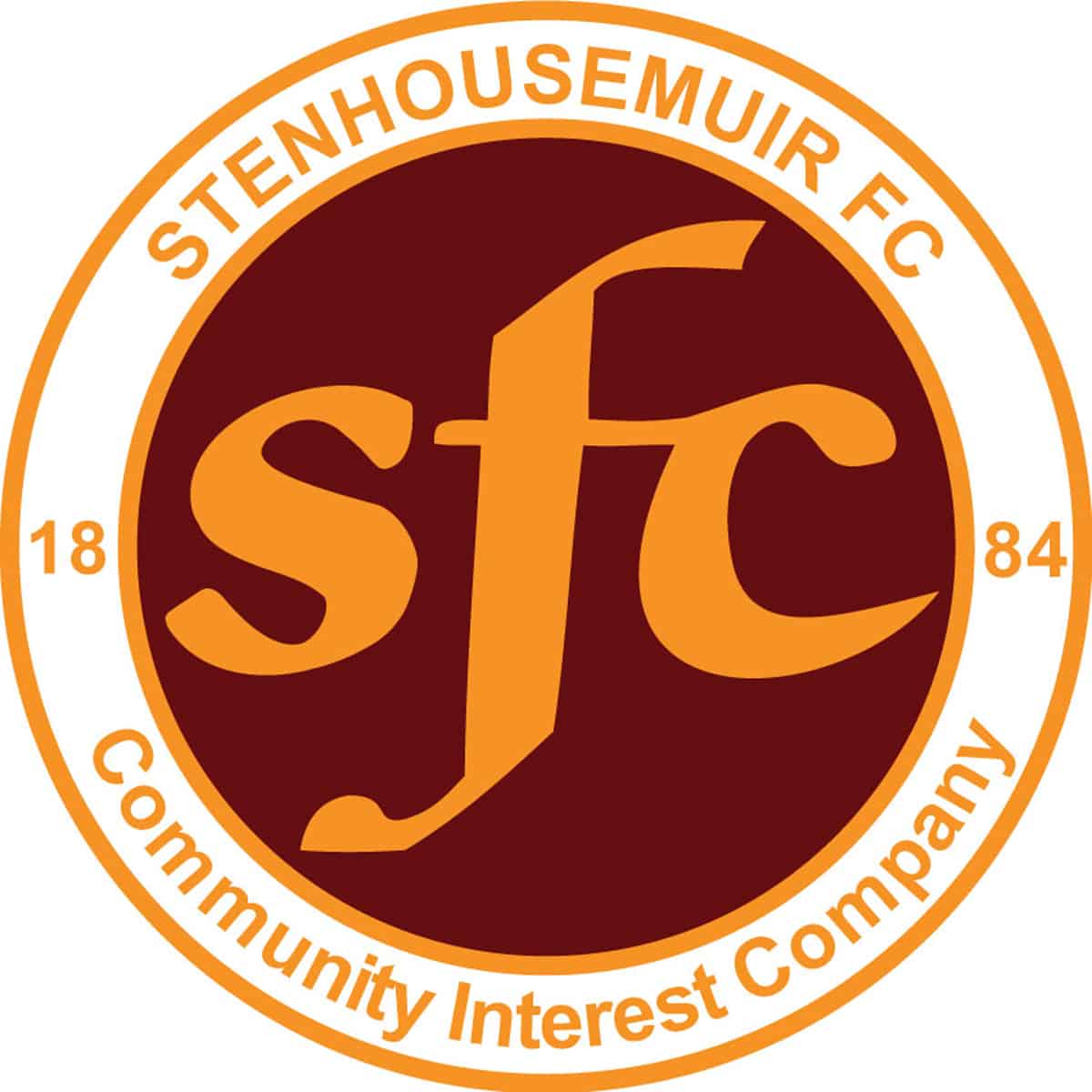 Friendly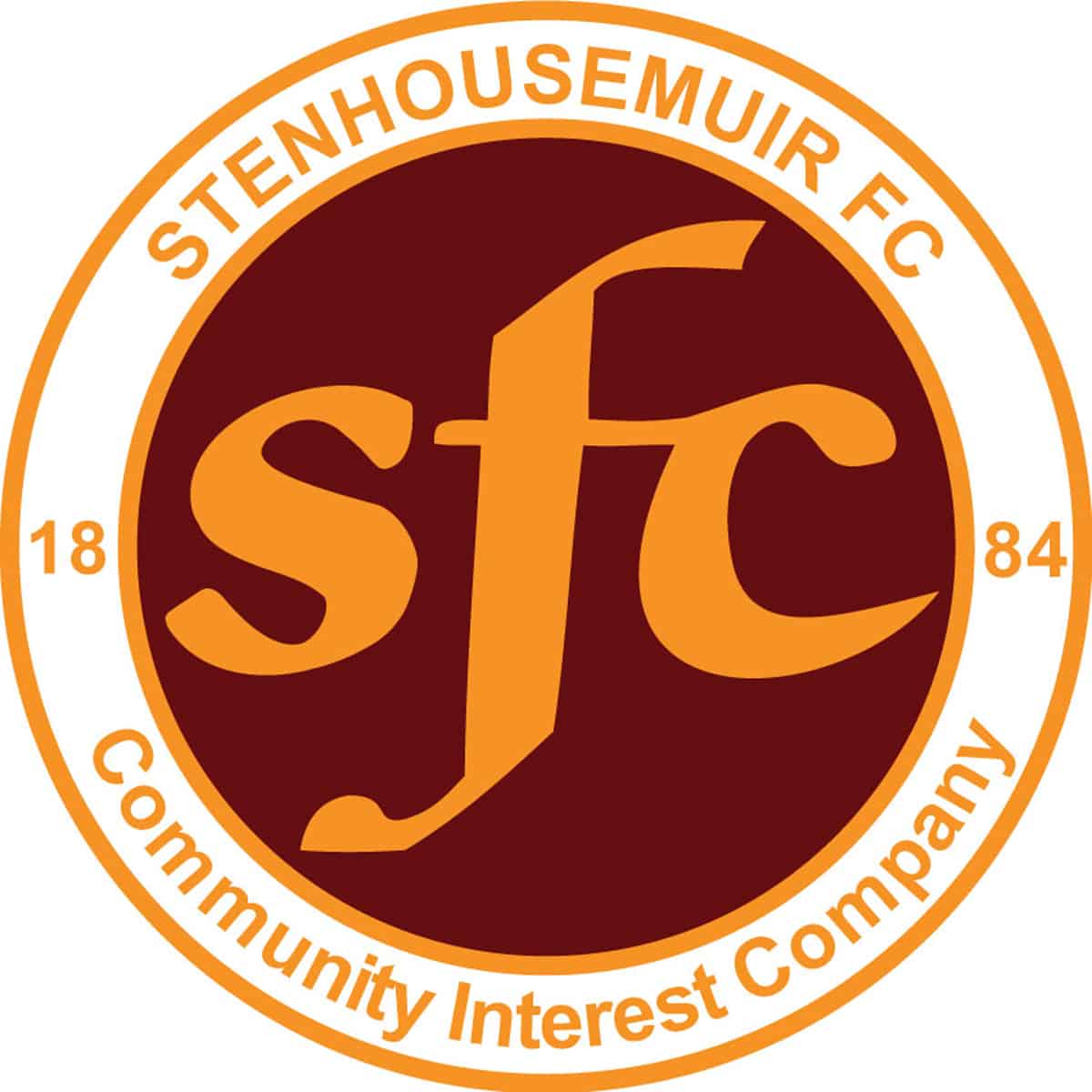 Friendly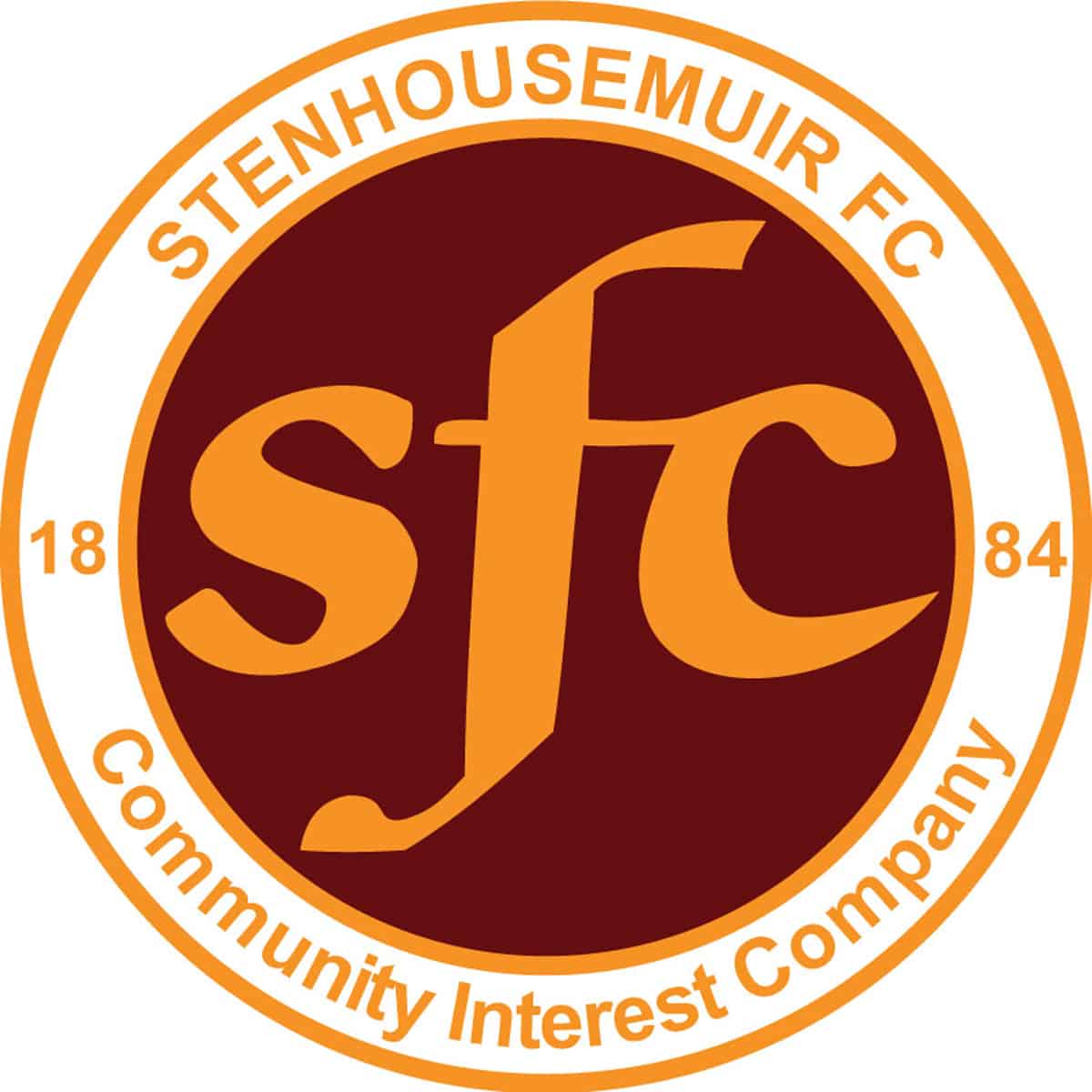 Friendly