Stenhousemuir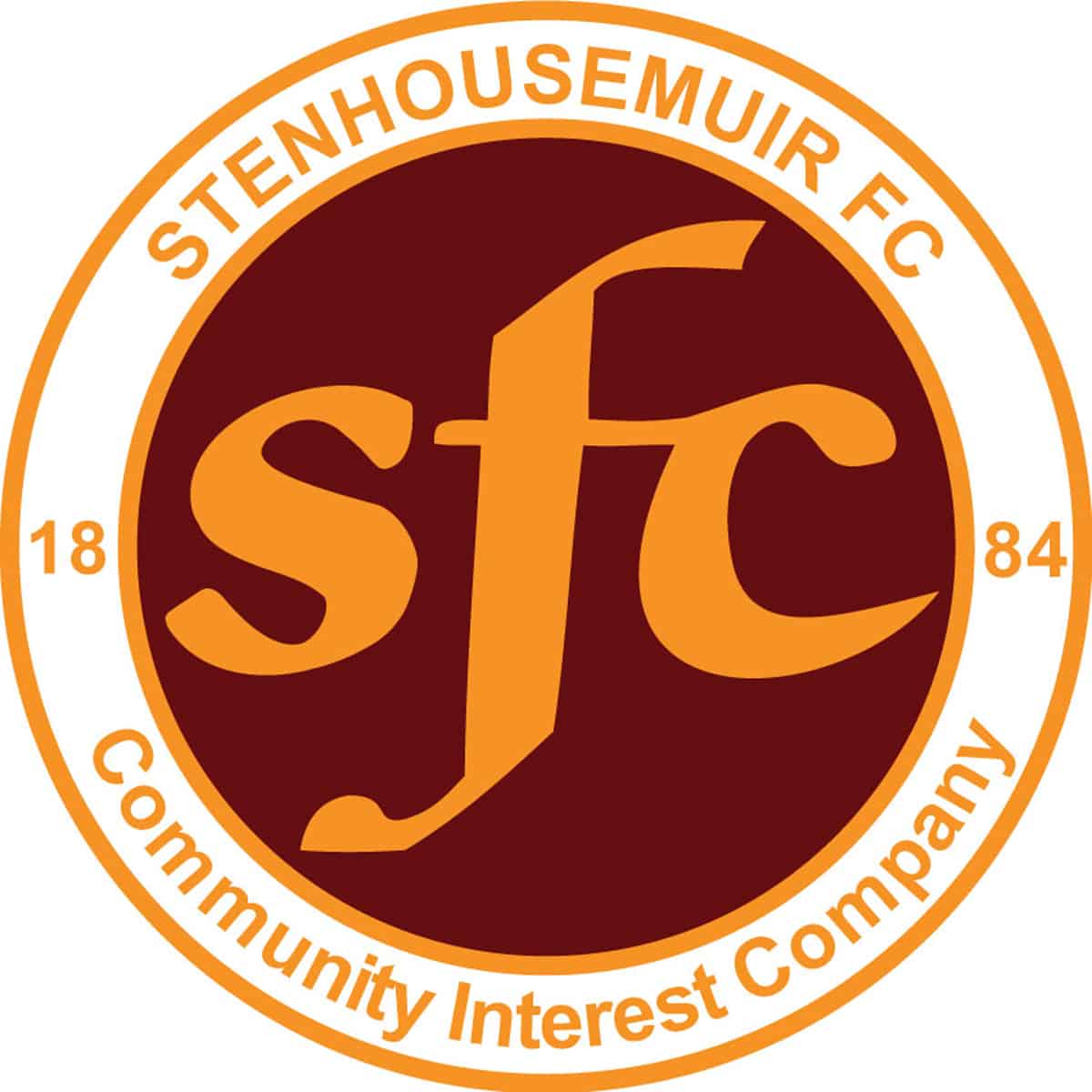 4
vs
0
Archive
Match Report
Stenhousemuir V Brechin City at Ochilview Park, Stenhousemuir on 4.8.12
Communities League Cup First Round Attendance 282
Stenhousemuir 4 [Gemmell [1], Smith [75 & 89], Kean [pen 87]. Brechin City 0
The Warriors got off to a dream start in this League Cup tie against Brechin City taking the lead after only 20 seconds play. The goal came out of the blue and caught everyone out when John Gemmell picked up a Kevin McKinlay pass 40 yards out and turn and shot hitting a low hard effort that Michael Andrews even at full stretch could not prevent going in at his right post.
This was an amazing start for the home side and they could have doubled their advantage a minute later when Gemmell headed a Greg Ross cross wide with the Brechin team looking shellshocked. They should have extended the lead though in the tenth minute when a clever dink ball was played behind the Brechin defence for Sean Dickson who bore down on goal only to see his effort blocked by Andrews.
Brechin were only seen sporadically in attacking mode but gradually came back into the game and David McKenna broke through some weak tackles before firing in a shot that was saved by Callum Reidford after 18 minutes. A minute later a swift move involving Ferguson and Dickson before the ball was laid off to Andy Rodgers but his strike from 16 yards curled just the wrong side of the post.
City did manage more possession as the half wore on though they rarely threatened and it was at the other end that the best effort came in 42 minutes when Craig Anderson on his competitive debut after signing from Civil Service Strollers started and ended a move that almost saw his first goal but his header from a Greg Ross cross was superbly clawed away by Andrews
Brechin were perhaps suffering a reaction to the Rangers game the previous week but they almost equalised just after the restart when a Paul McLean shot looked to have beaten Reidford but was cleared by Ross McMillan. This was a warning that Stenhousemuir headed and Gemmell and Ferguson both came close with efforts the latter bringing out an instinctive save by Andrews after he appeared to see the ball late. Anderson then picked out Ferguson with a pinpoint pass but Gerry McLaughlin was able to block. Eventually the home side had the ball in the net after 65 minutes when John Gemmell struck only for celebrations to be cut short after the assistant flagged for what must have been a tight offside decision. The big hit-man never gave up though and contributed to Stenhousemuir's second when he nodded a Bryan Hodge free kick into the path of sub Darren Smith at the right angle of the box and the former Motherwell player superbly flighted over Andrews and in at the back post.
This killed the game off and Stenhousemuir were able to relax. Gemmell was subbed after a job well done and this gave Stewart Kean a chance to put in some game time after his recovery from injury had curtailed earlier appearances. The striker scored his first goal of the season from the penalty spot after Sean Dickson was tripped by Gerry McLaughlin in the 87th minute though he had to tussle with Andy Rodgers for the honour of taking the spot kick.
Further salt was rubbed into Brechin's wounds when Darren Smith scored his second goal after using his pace to exploit a gap in the visitors defence before finishing with aplomb. This capped off a decent performance by Stenhousemuir though there was a period in the first half where they looked as if they could be vulnerable against a more competent opposition.
Stenhousemuir, Reidford, Ross, McKinlay, McMillan, Thomson,[b59] Hodge, [Brash 88], Ferguson, [Smith 59], Rodgers, Gemmell [b498[Kean 79], Anderson and Dickson. Subs not used – Docherty and Shaw.
Brechin City, Andrews, McLean [b53], Brown, McLauchlan [so 87], Moyes [b87], Brady[ Fusco 69], R. Stewart, [ J. Stewart 59],Molloy, Jackson, McKenna, Carcary [ Dalziel 51]. Subs not used – Murdoch and, Nelson.
Bookings, McLean [53], Moyes, McLauchlan Straight Red [87],
Referee – David Somers Assistants – Graeme McNellie and William Wilson
Details
| Date | Time | League | Season | Full Time |
| --- | --- | --- | --- | --- |
| August 4, 2012 | 3:00 pm | Betfred Cup | 2012/2013 | 90' |
Ground
Ochilview Park Stenhousemuir
Results
| | | | | |
| --- | --- | --- | --- | --- |
| Stenhousemuir | 4 | — | 4 | Win |
| Archive | 0 | — | 0 | Loss |
Past Meetings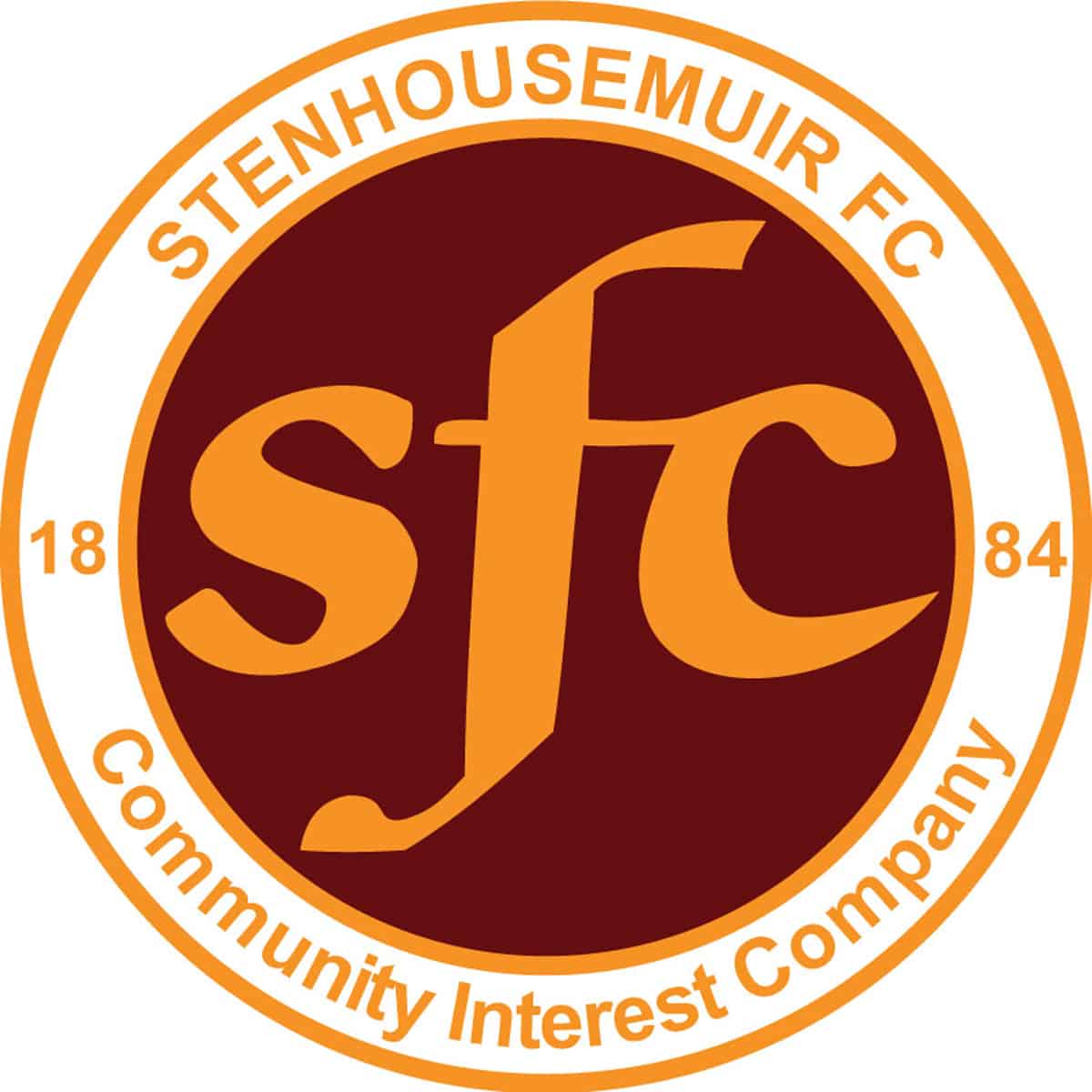 Petrofac Training Cup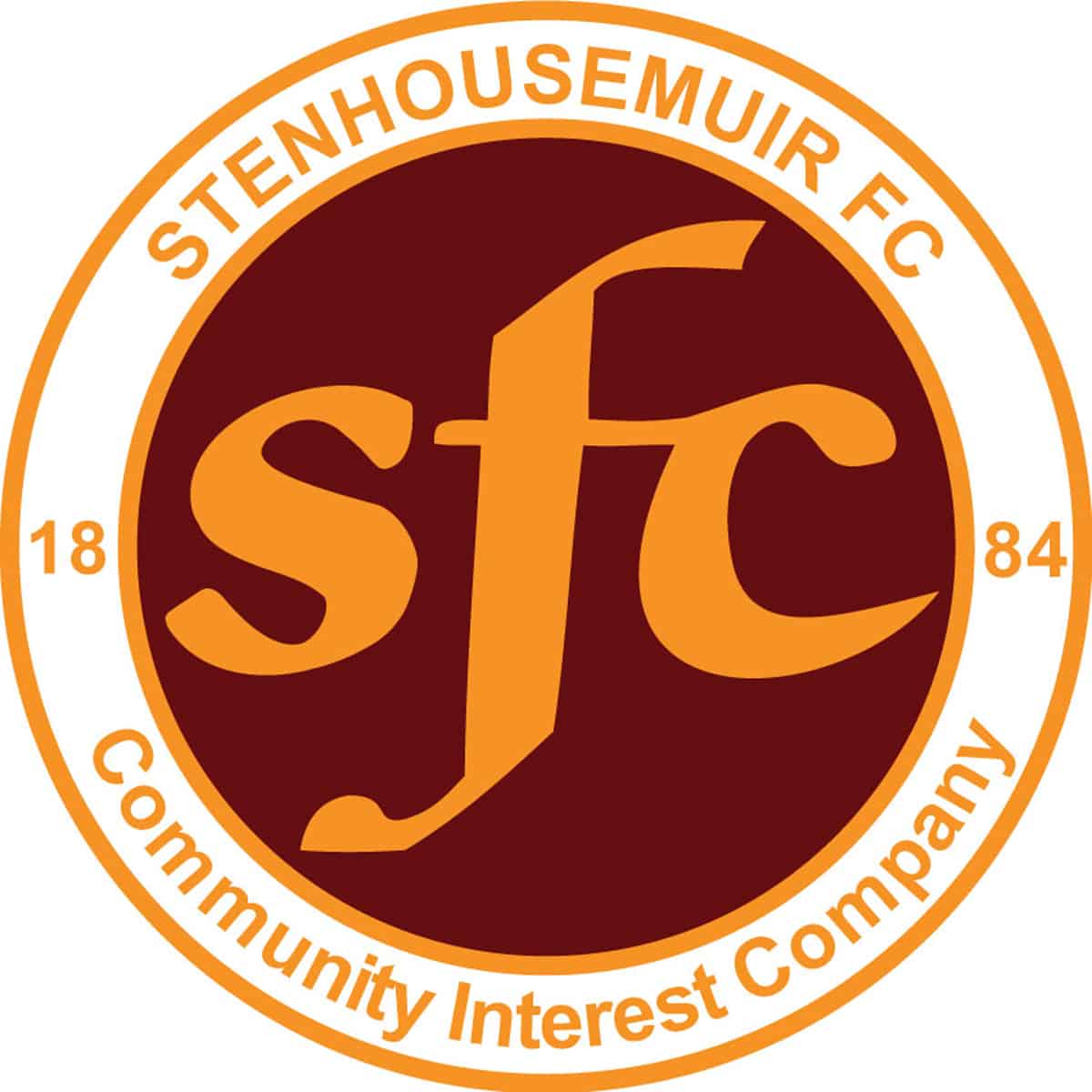 Stirlingshire Cup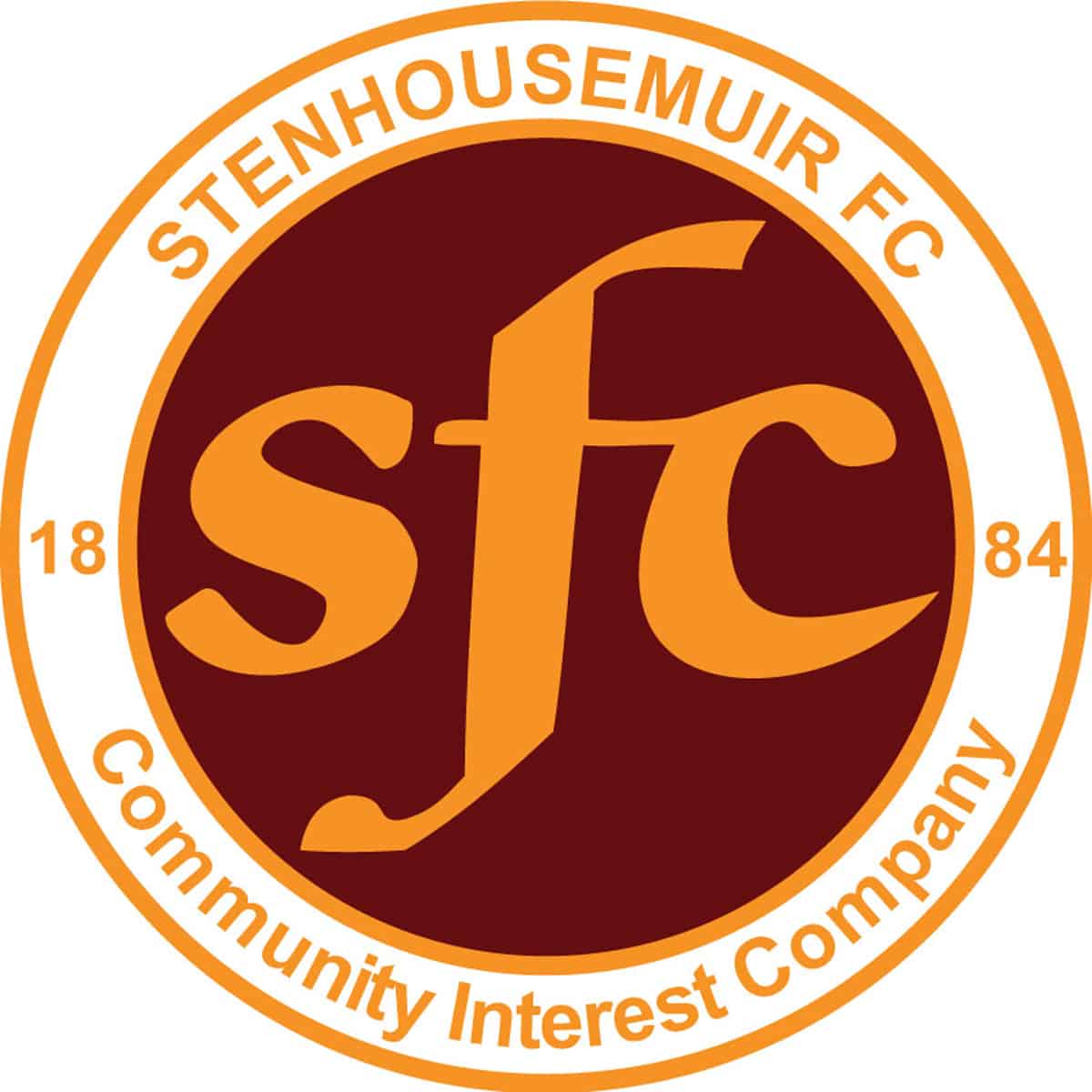 Friendly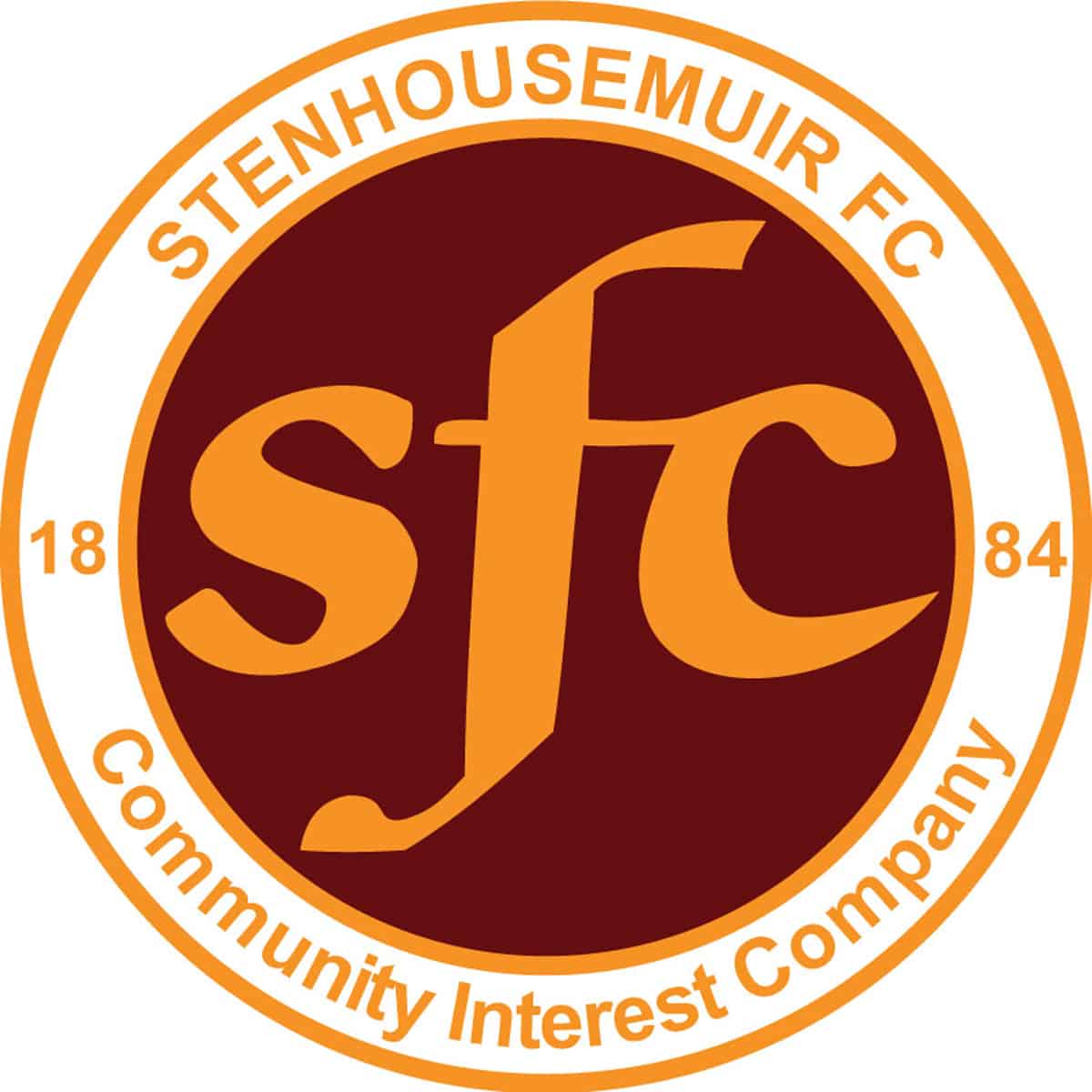 Friendly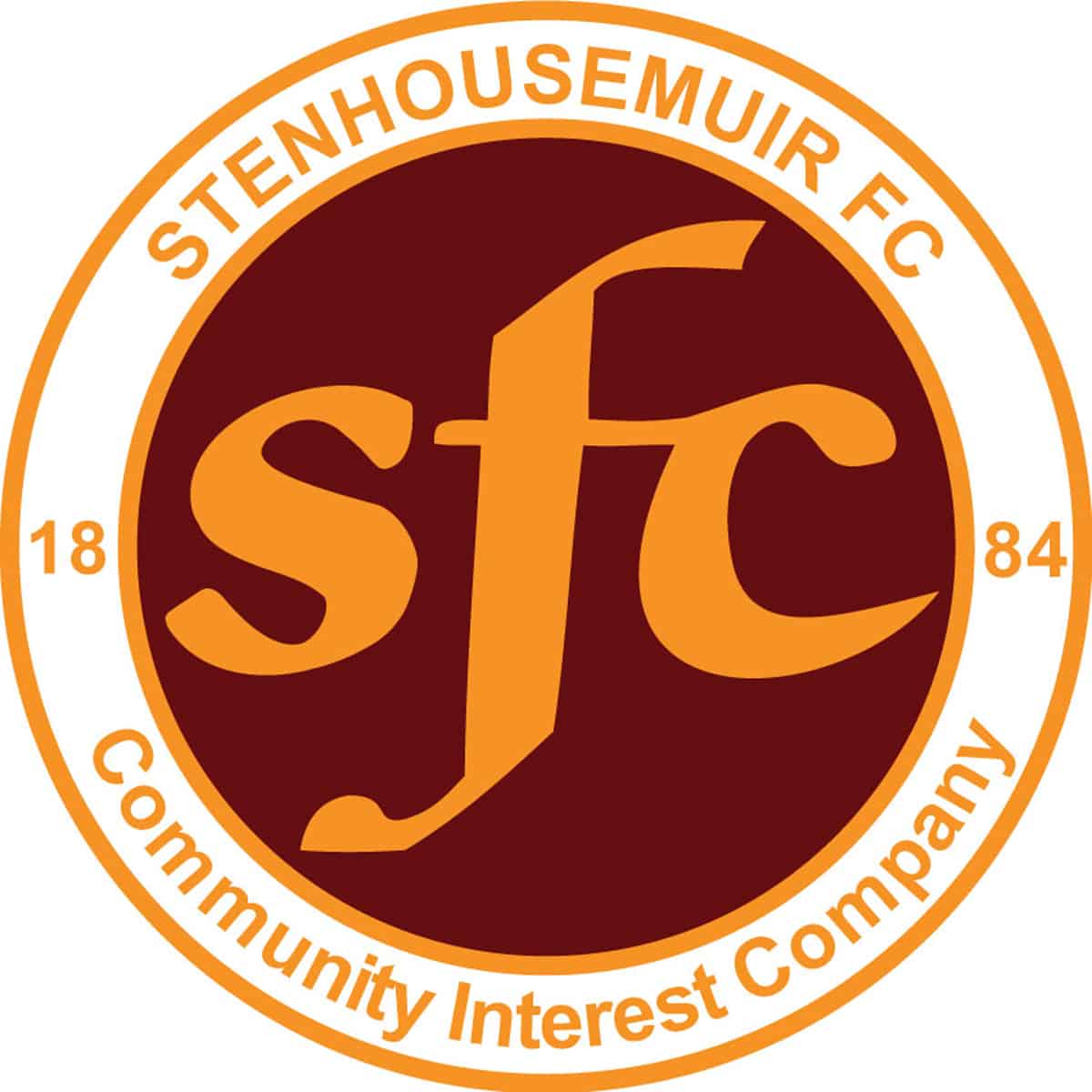 Friendly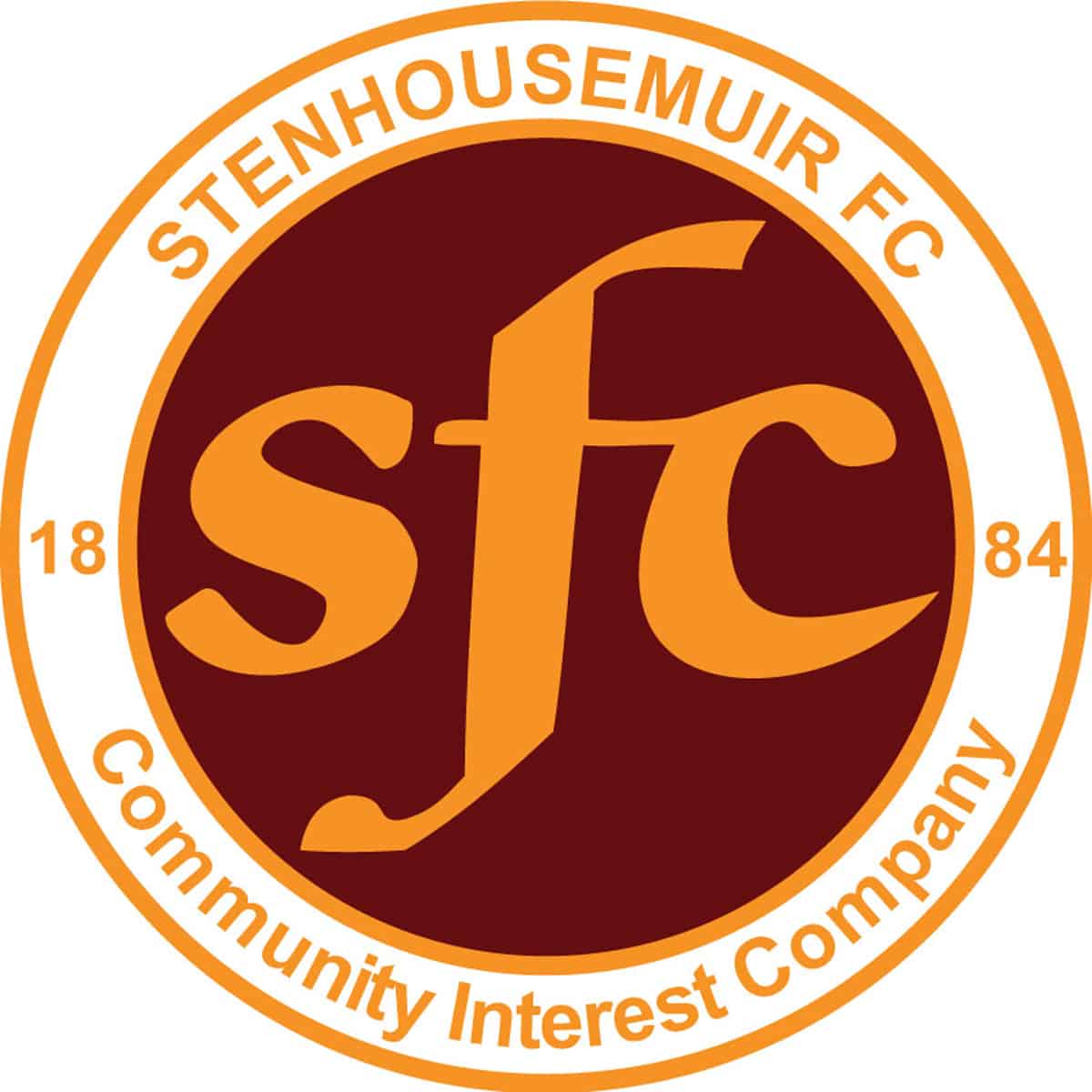 Friendly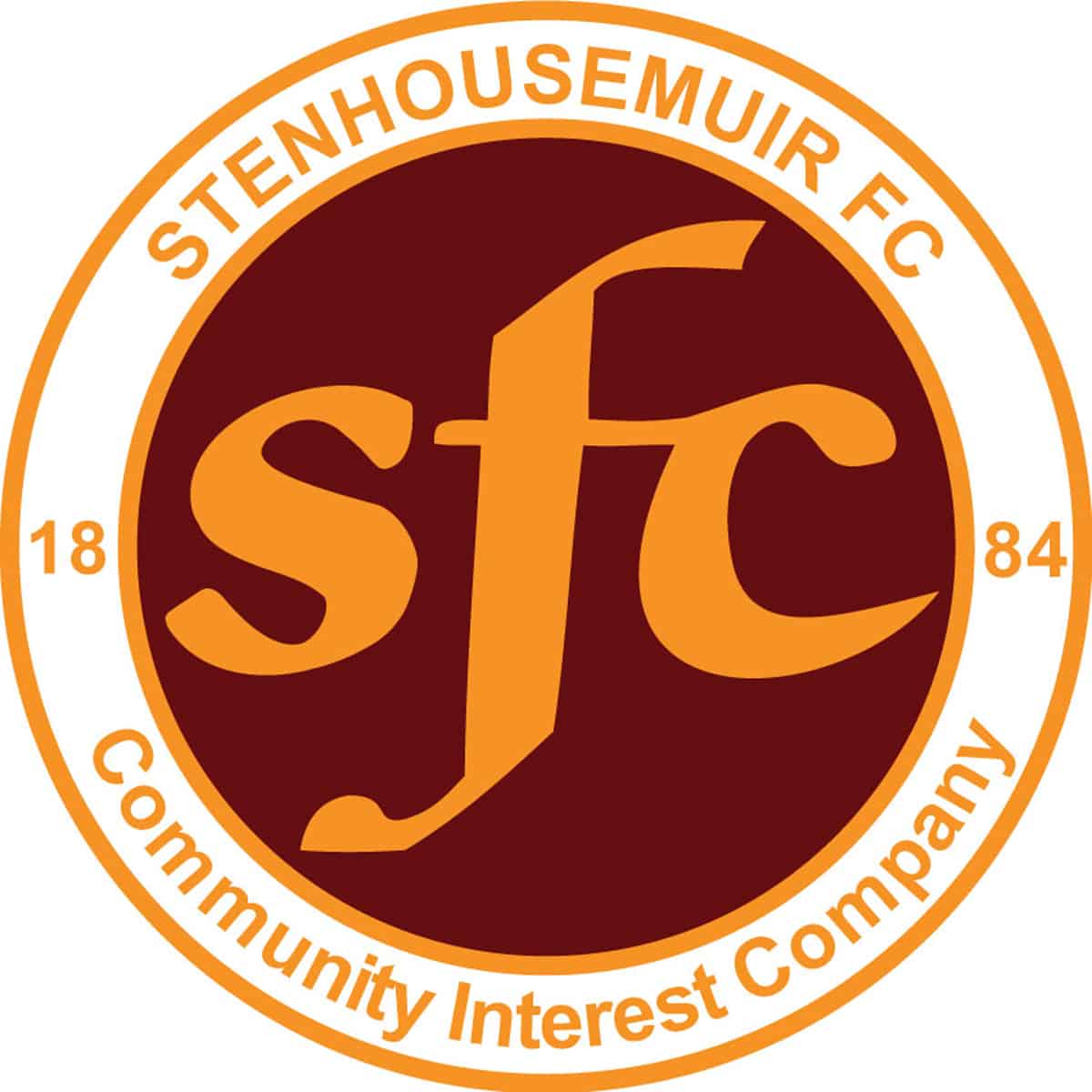 SPFL Ladbrokes League 1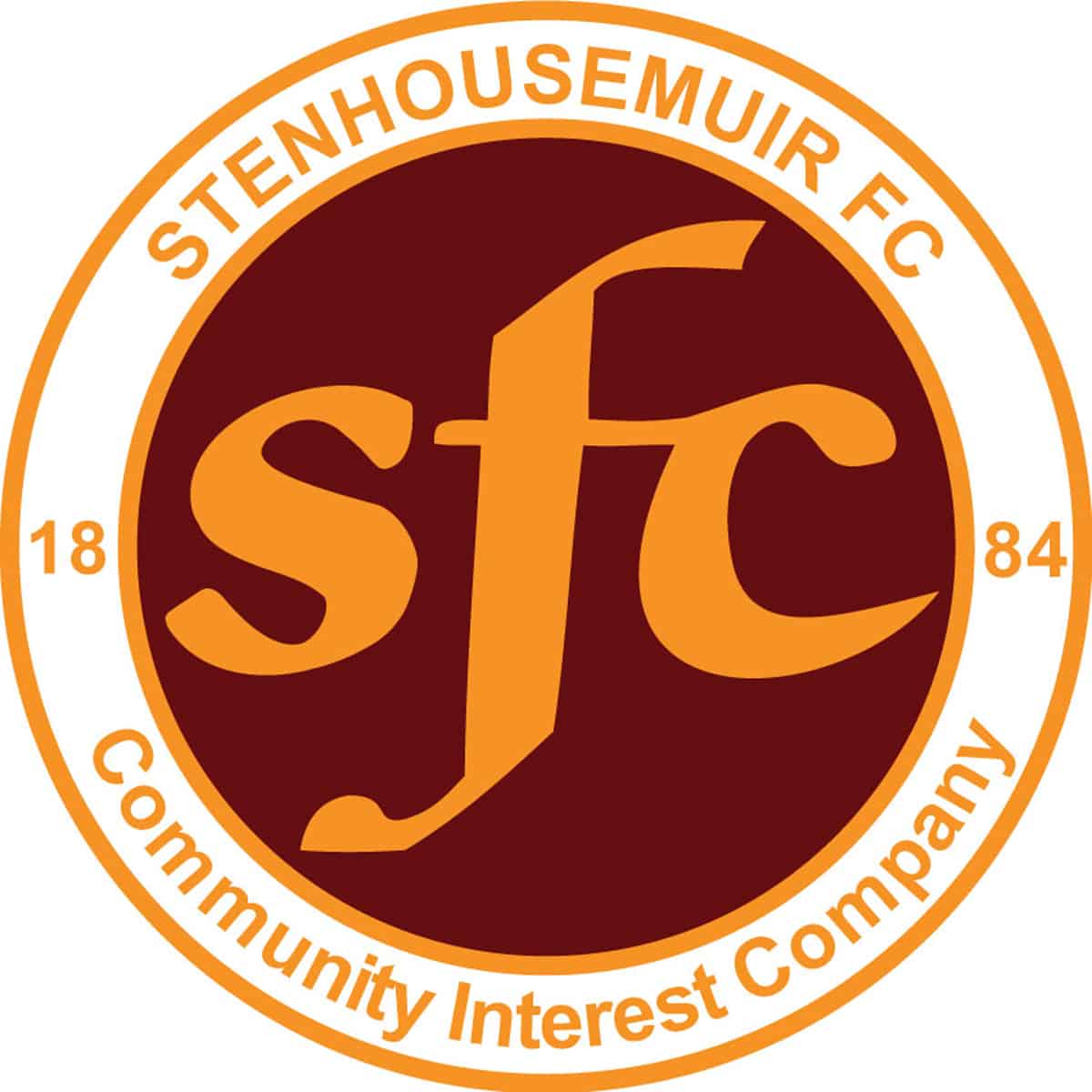 SPFL Ladbrokes League 1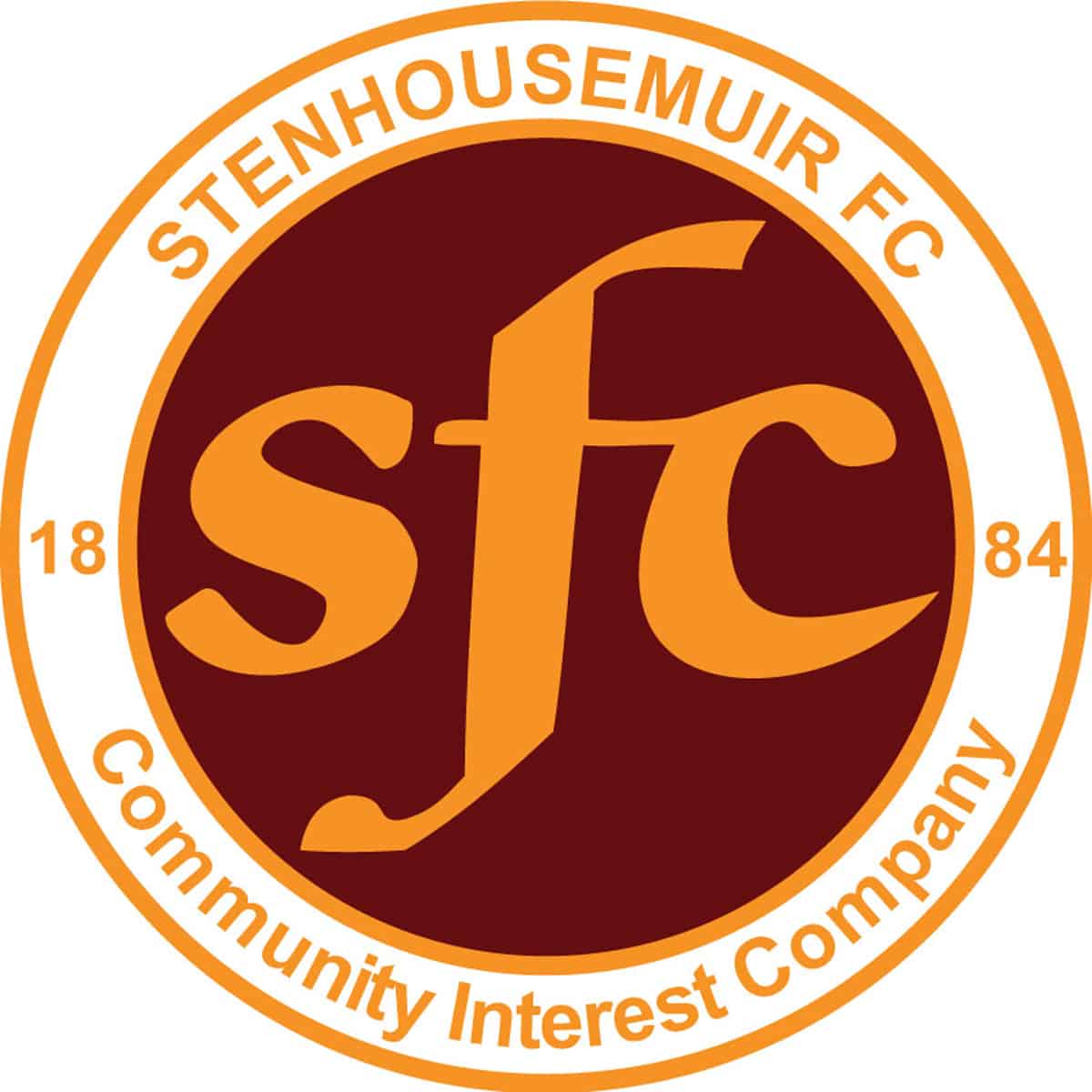 SPFL Ladbrokes League 1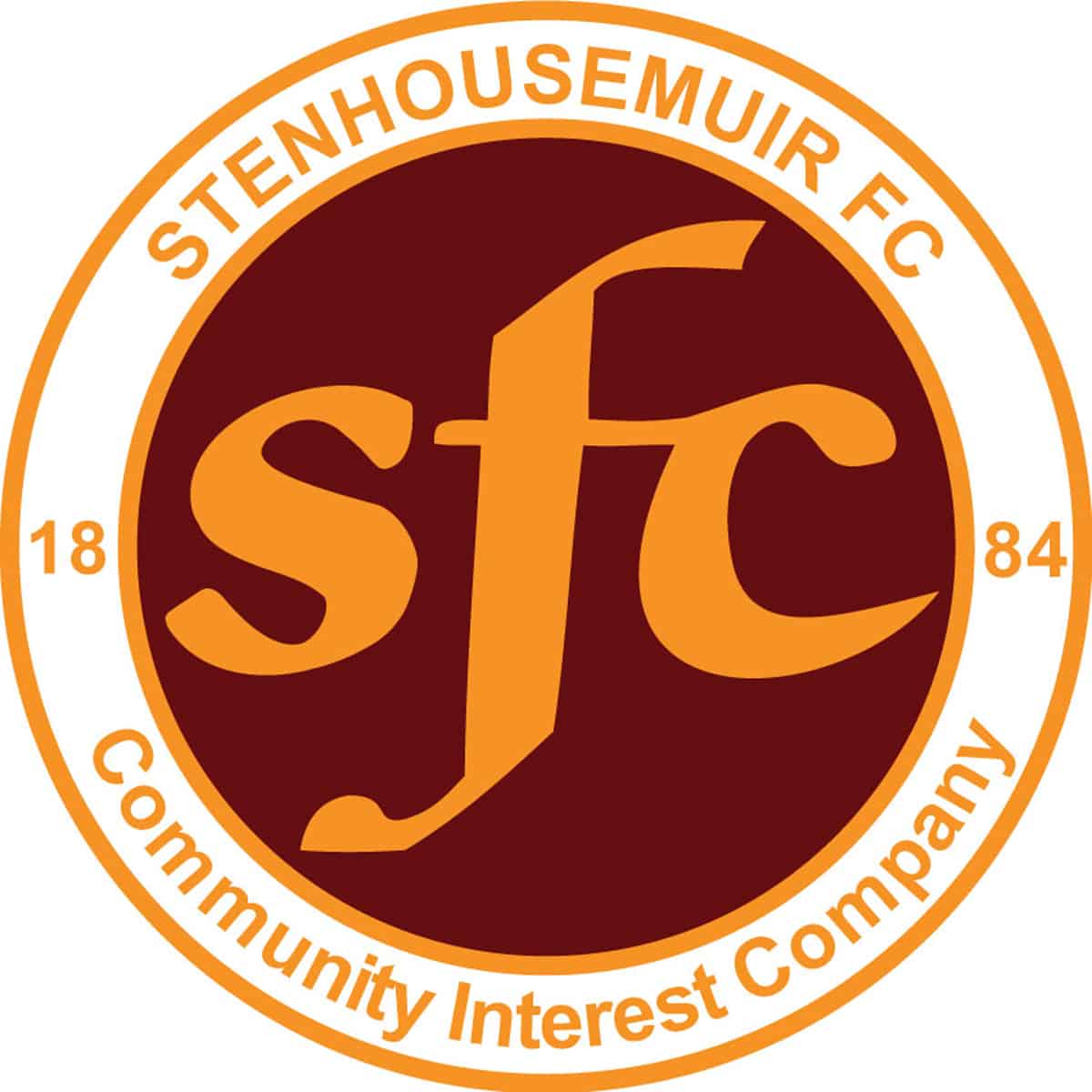 SPFL Ladbrokes League 1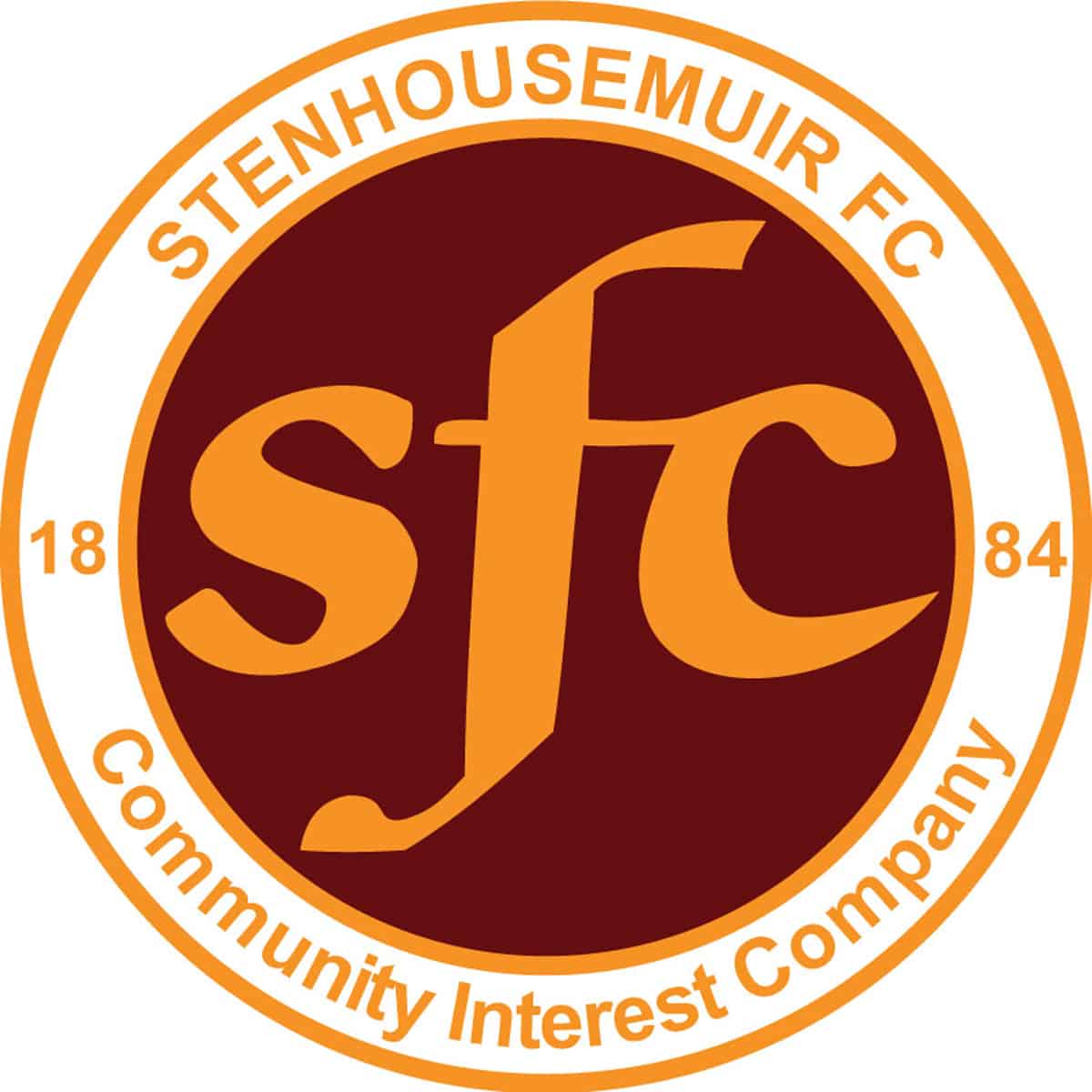 SPFL Ladbrokes League 1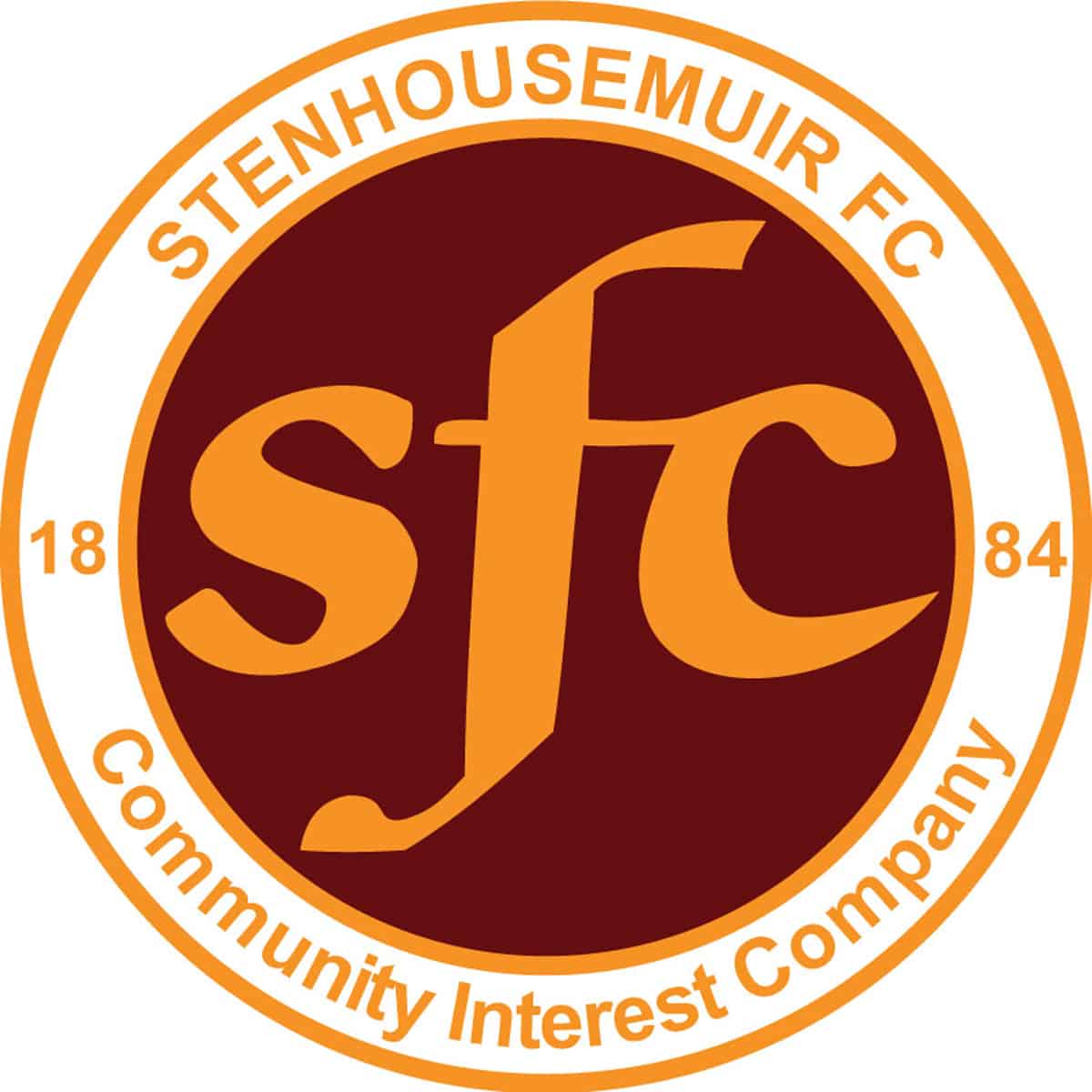 SPFL Ladbrokes League 1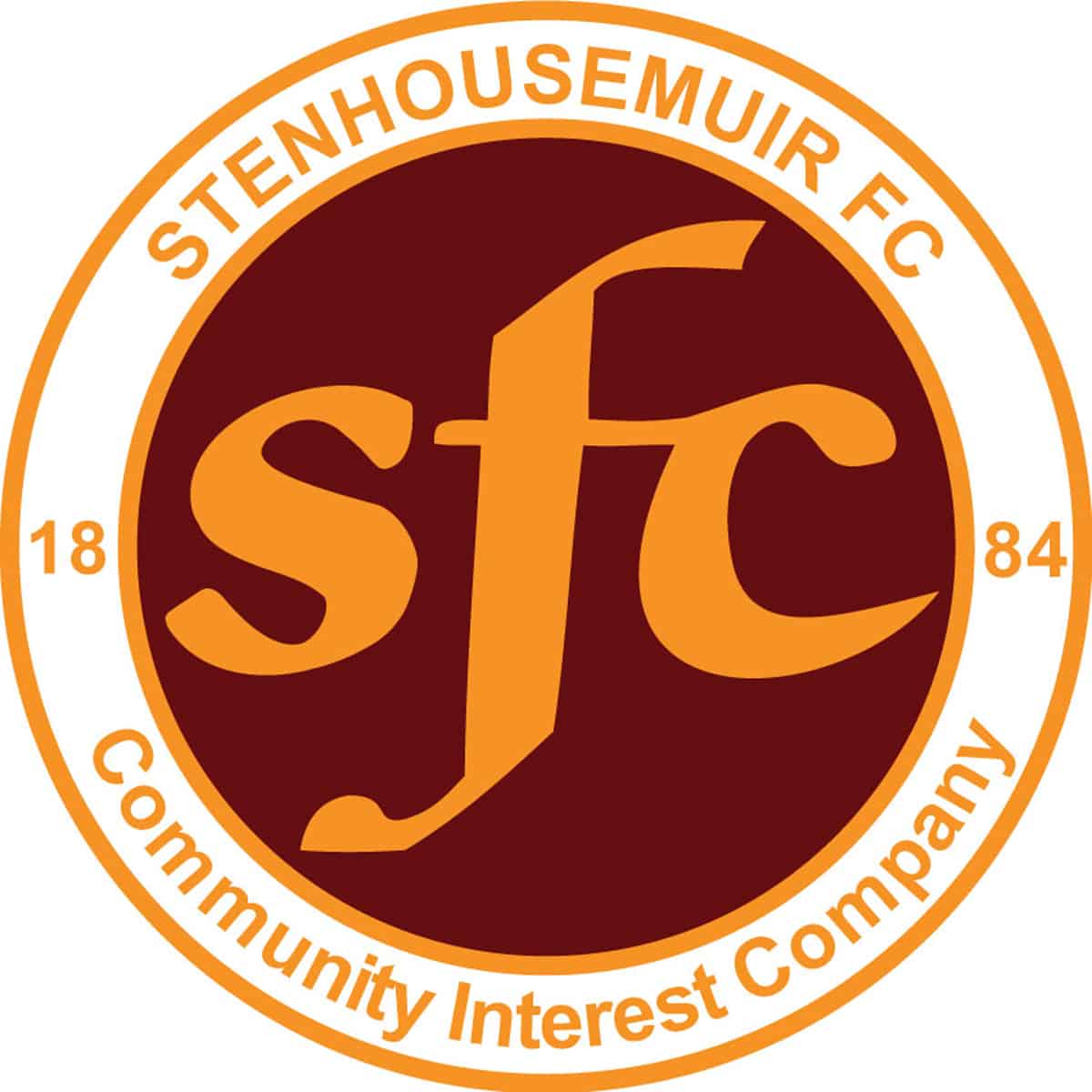 SPFL Ladbrokes League 1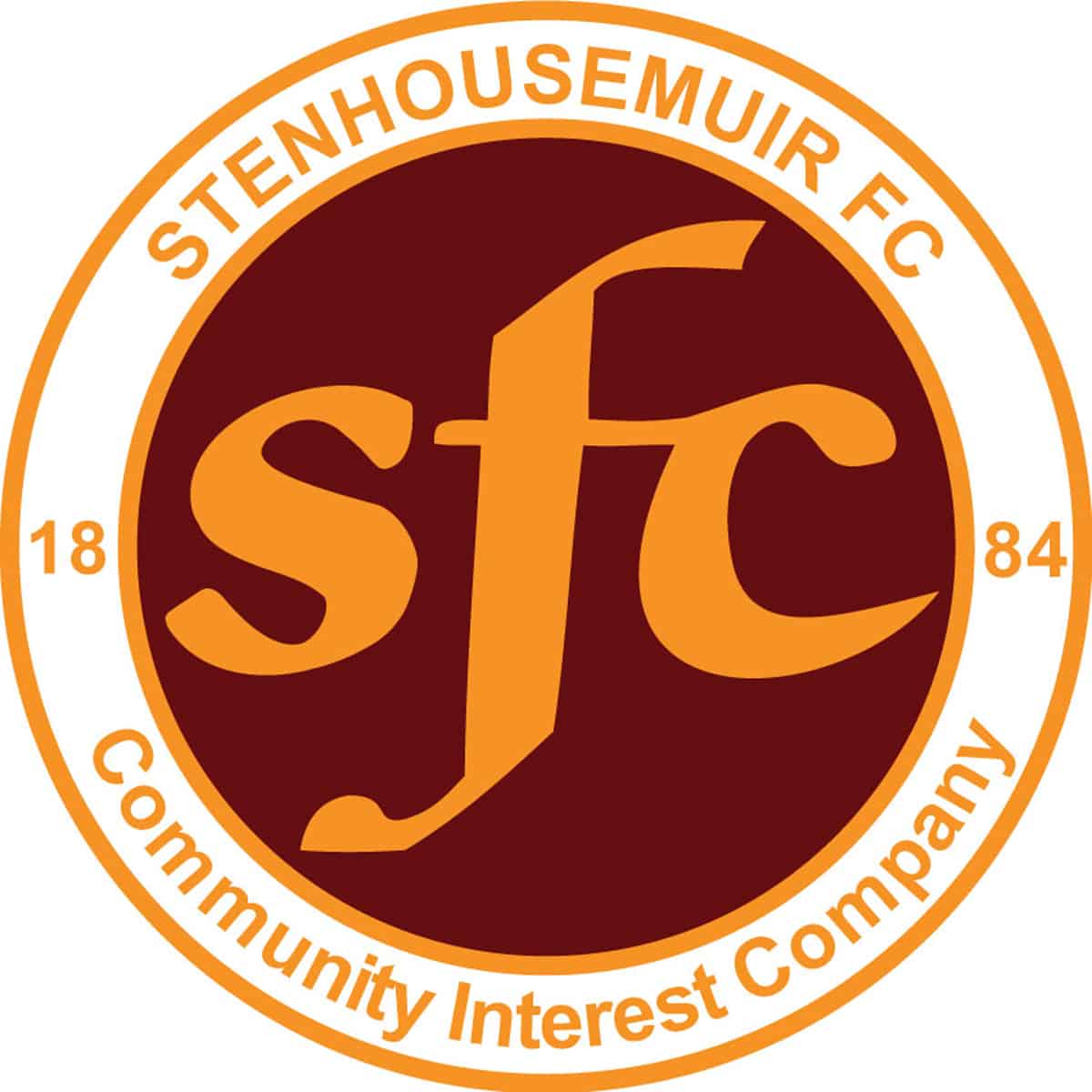 SPFL Ladbrokes League 1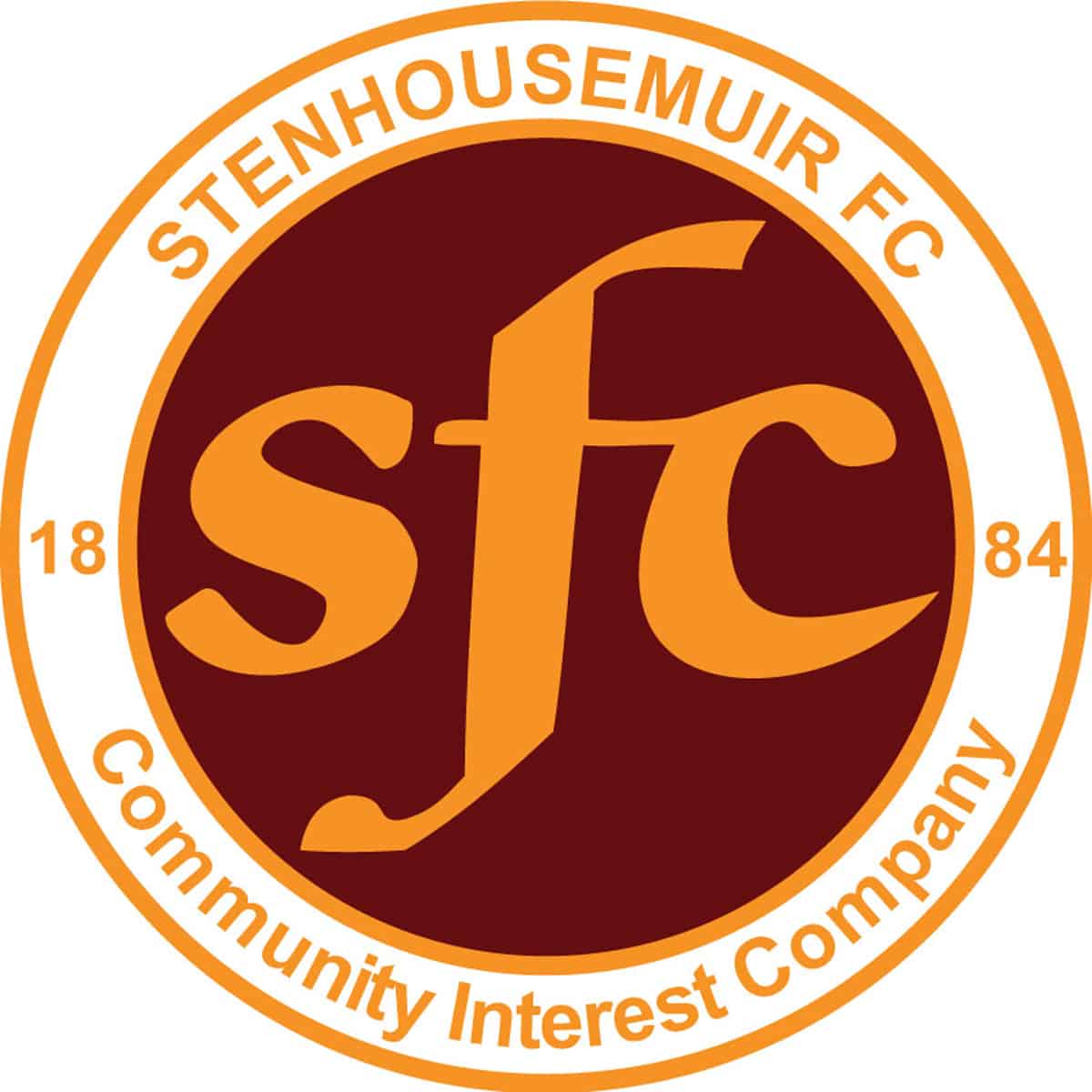 SPFL Ladbrokes League 1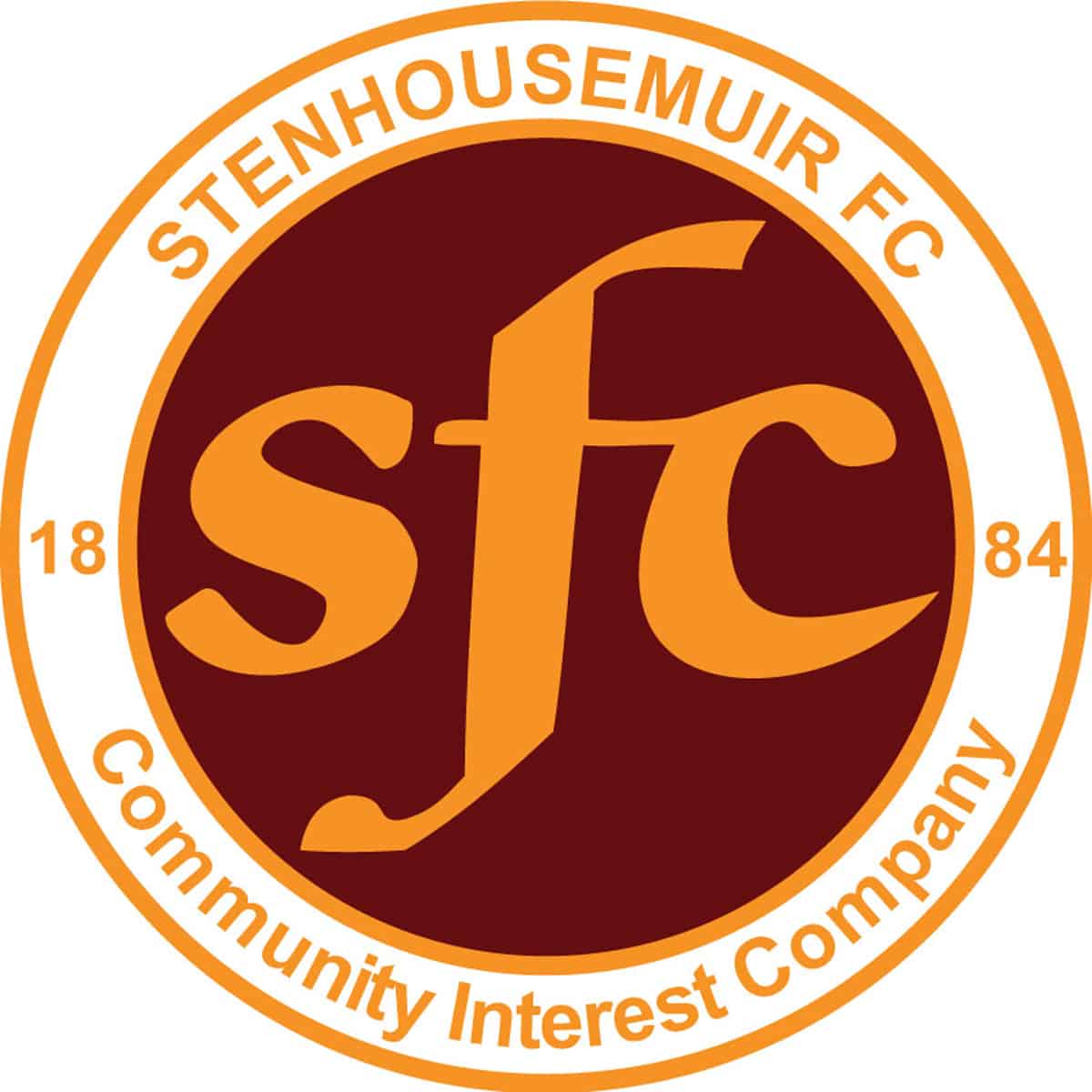 SPFL Ladbrokes League 1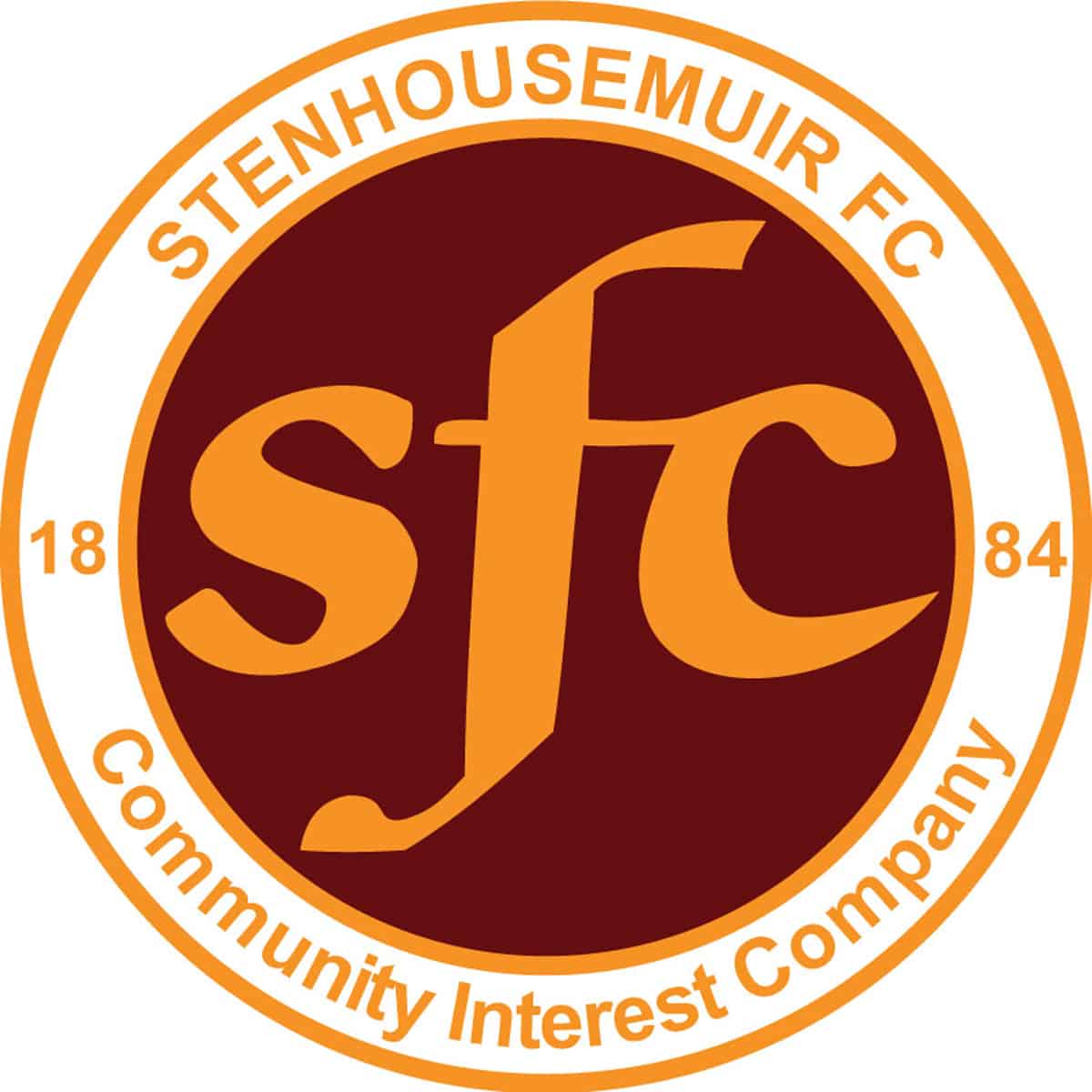 SPFL Ladbrokes League 1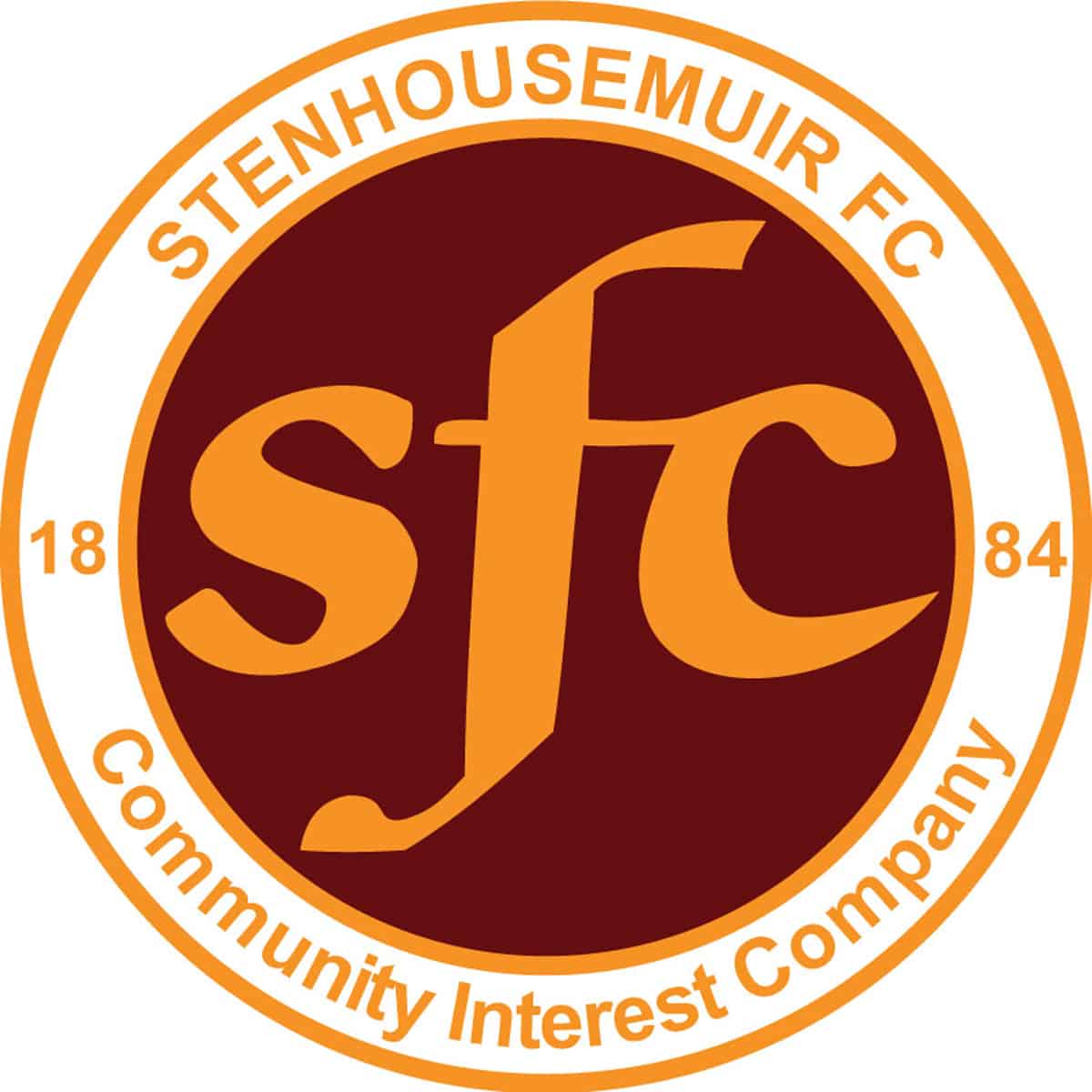 SPFL Ladbrokes League 1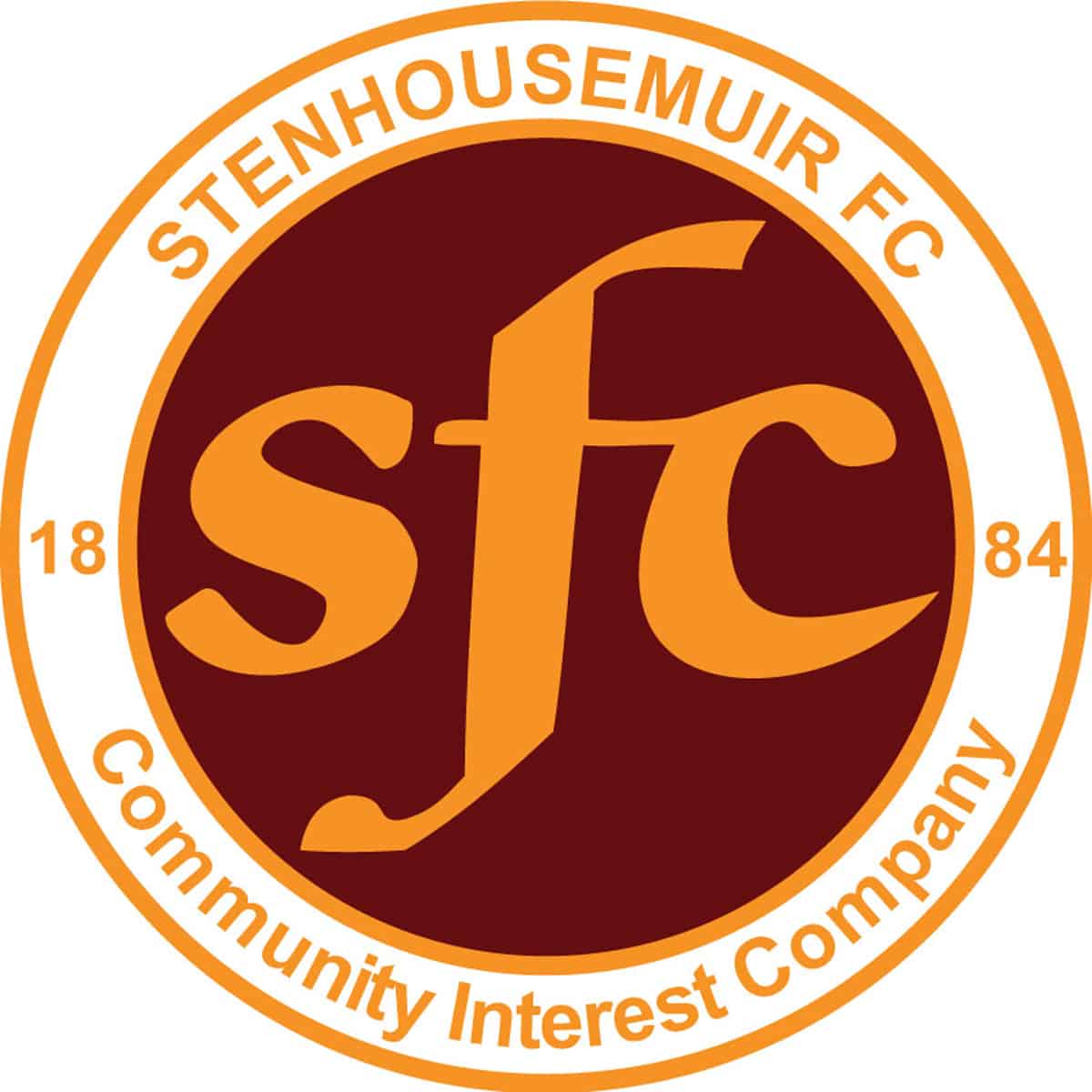 SPFL Ladbrokes League 1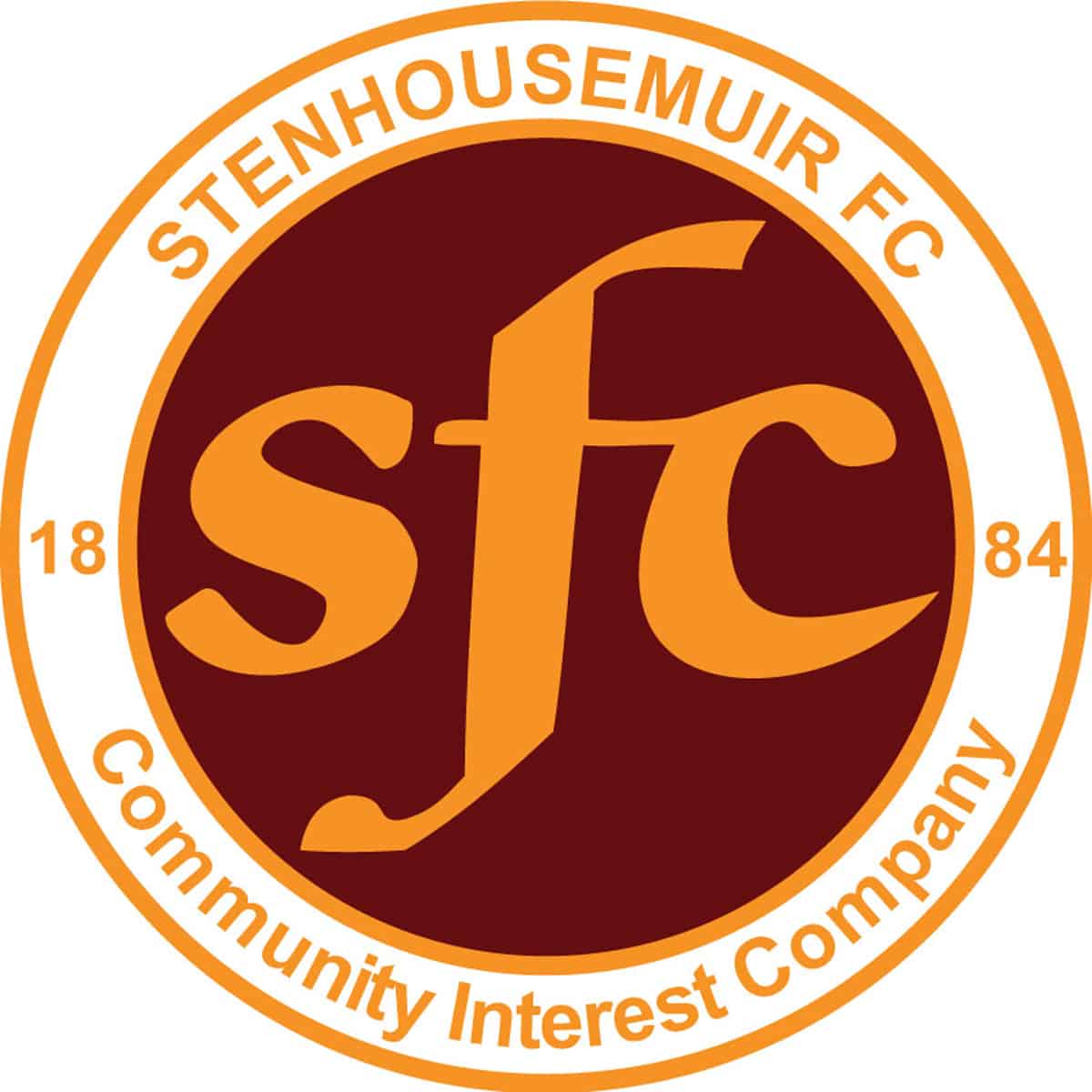 SPFL Ladbrokes League 1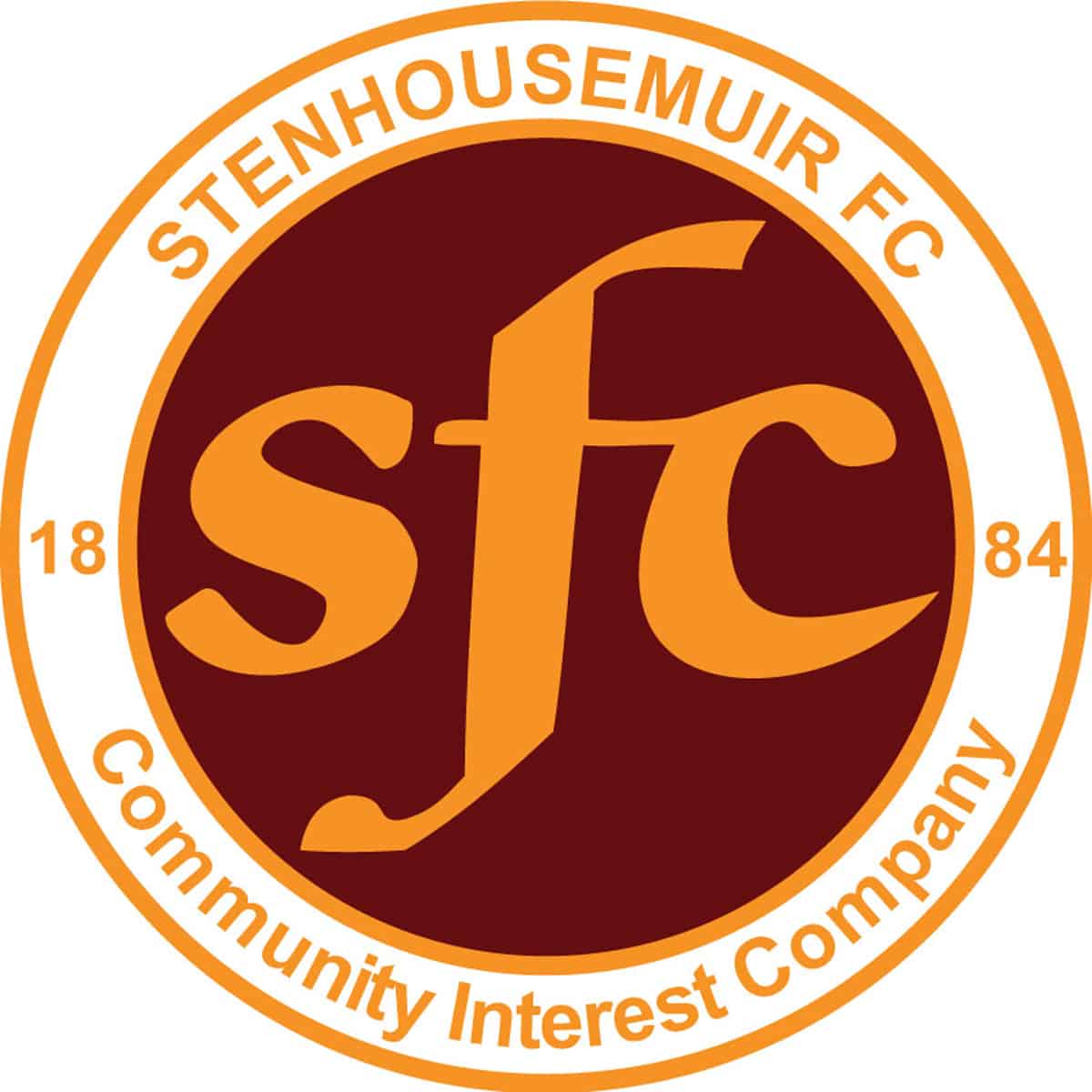 SPFL Ladbrokes League 1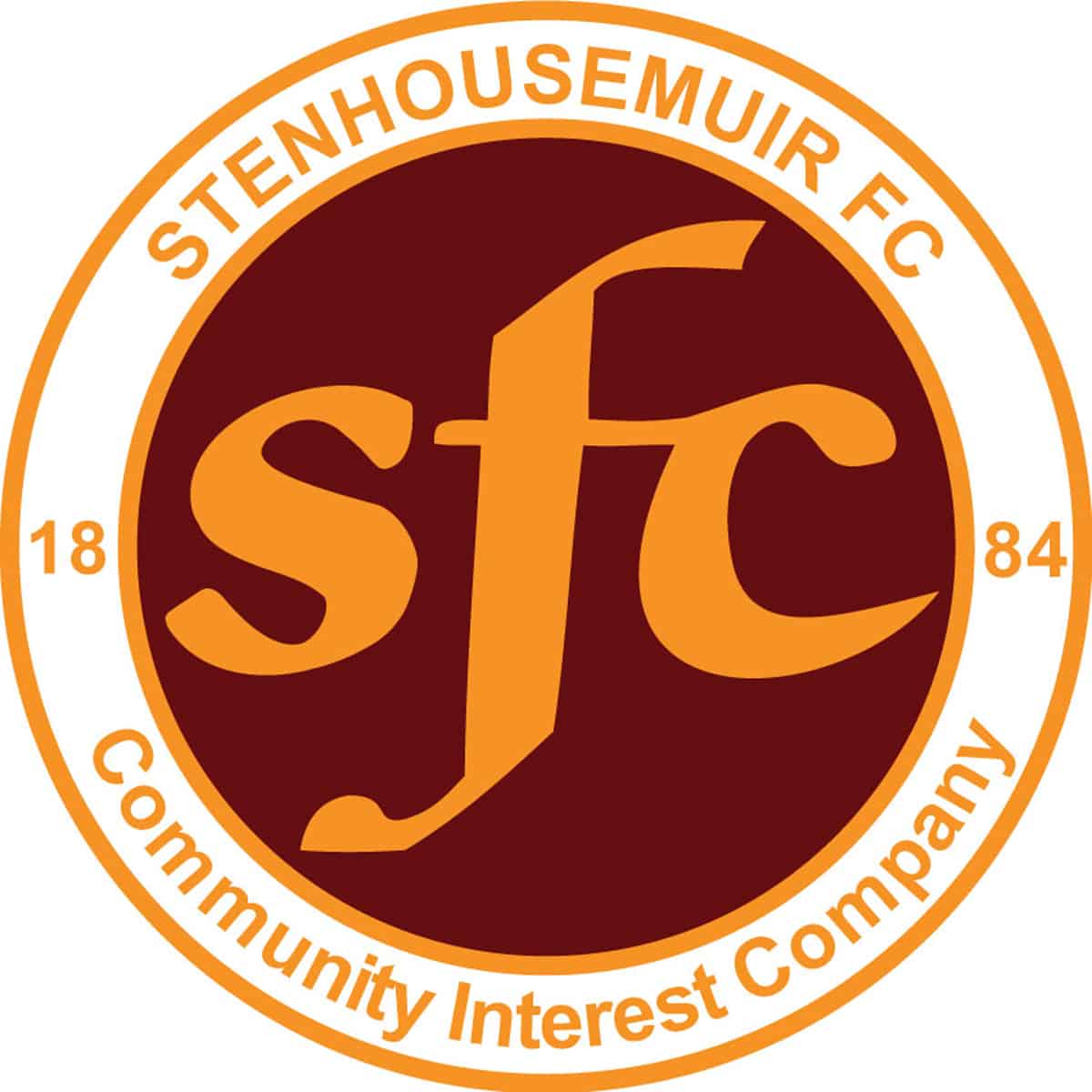 SPFL Ladbrokes League 1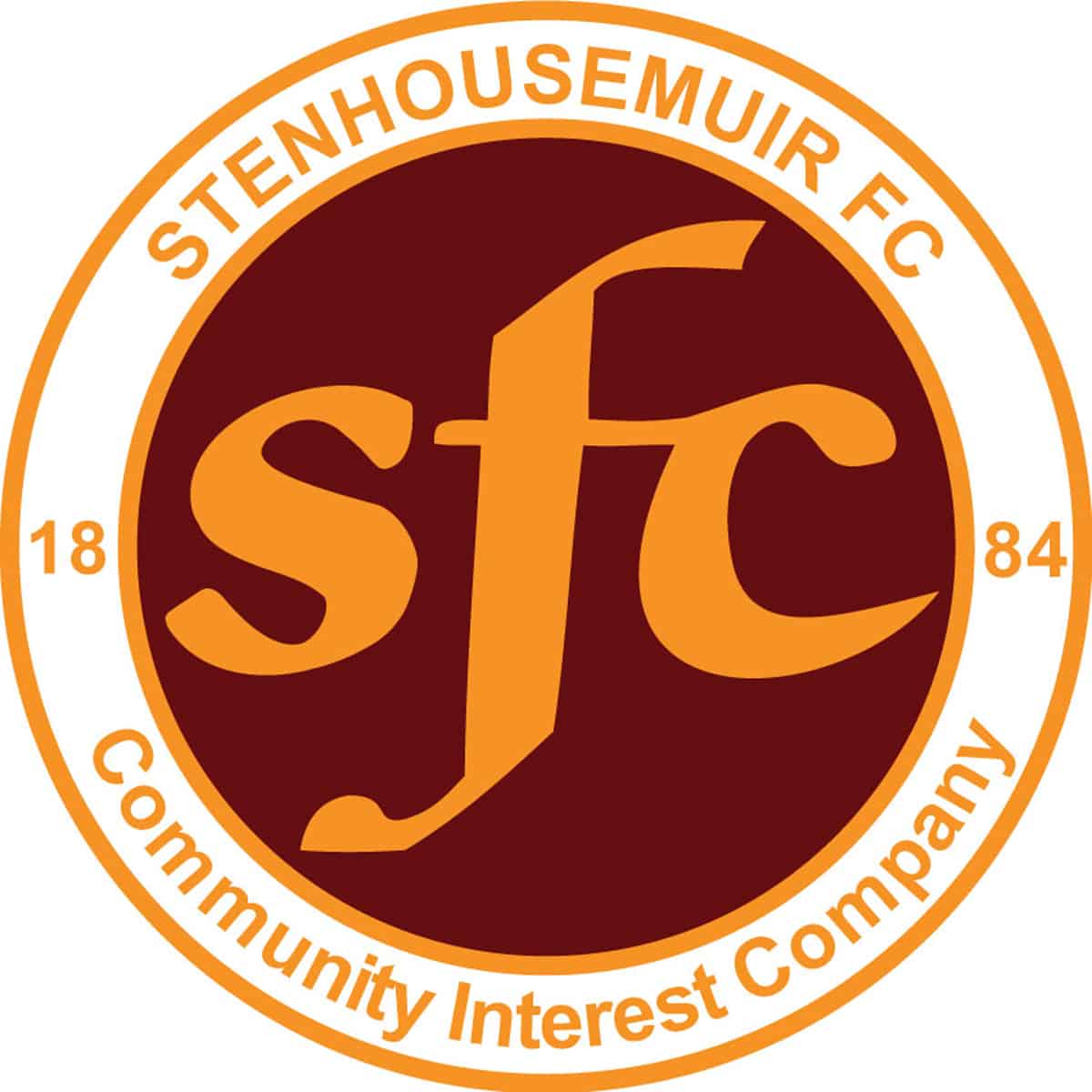 SPFL Ladbrokes League 1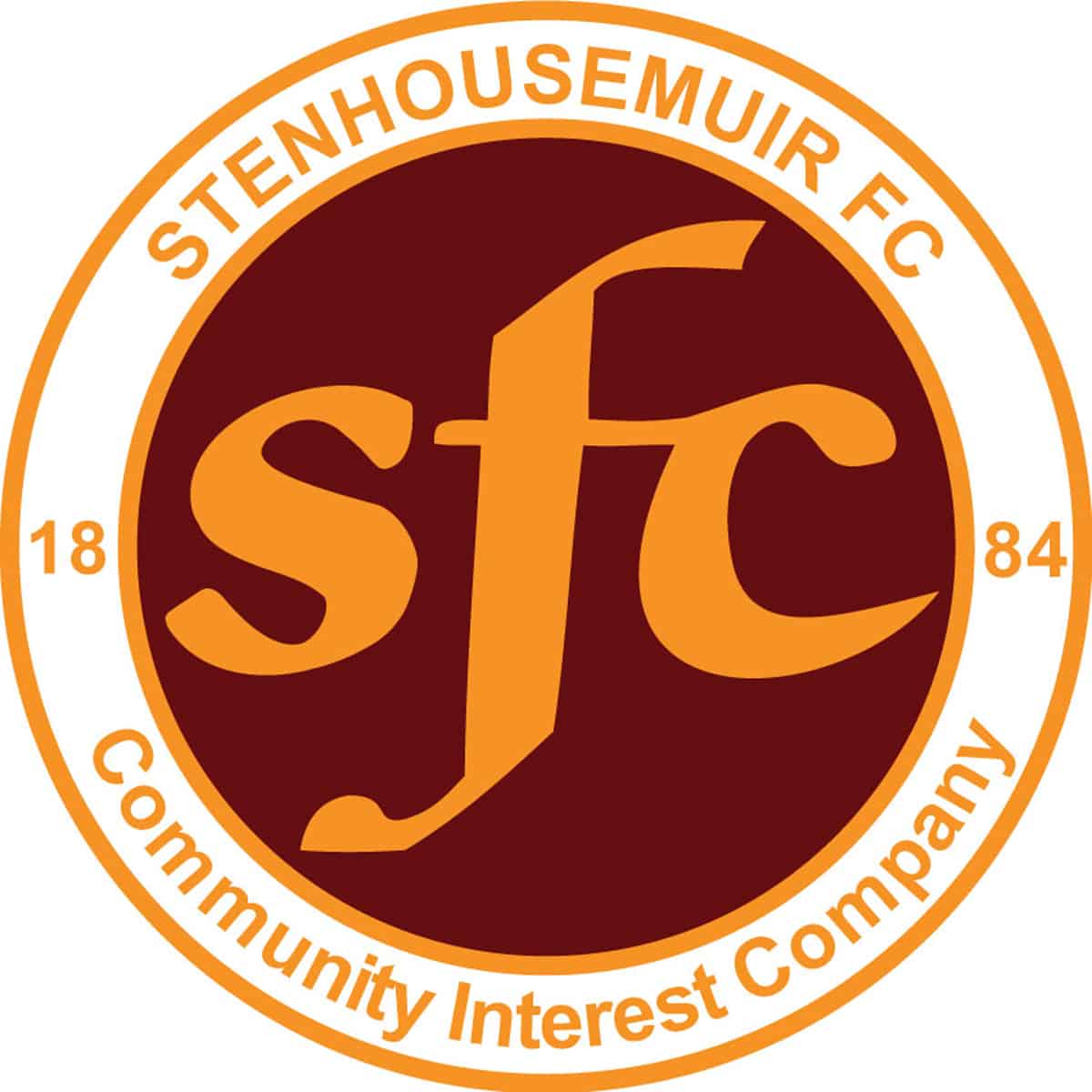 SPFL Ladbrokes League 1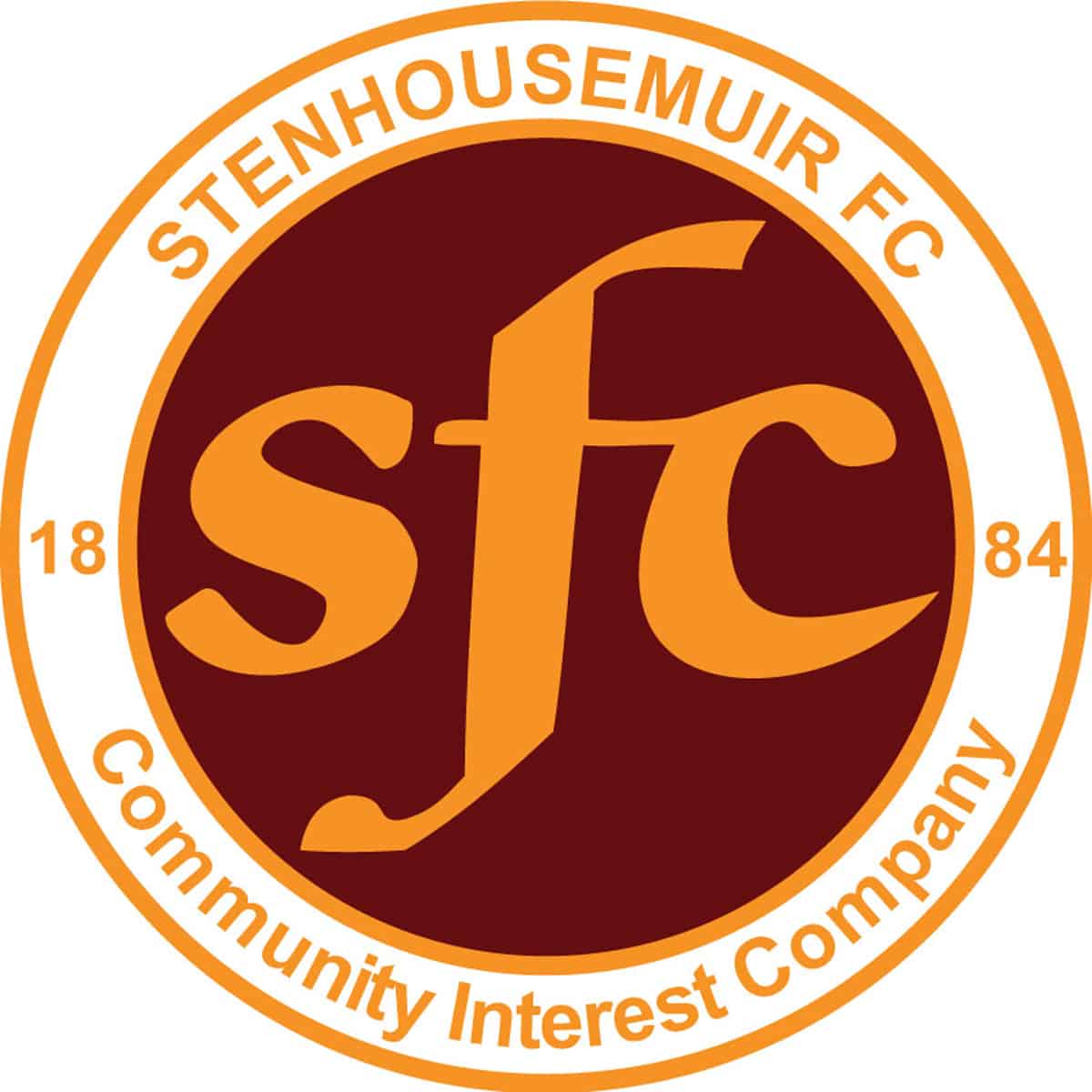 Scottish Cup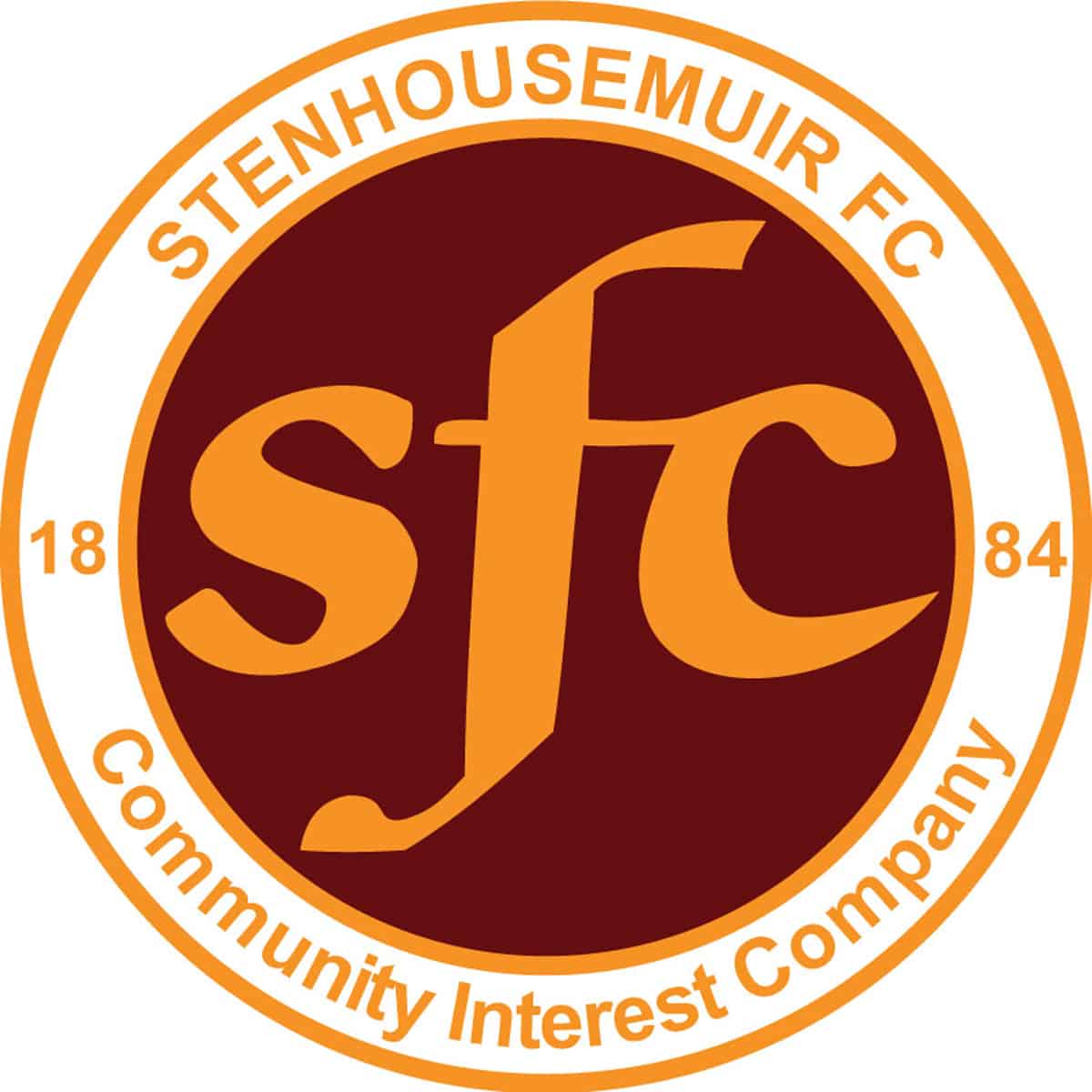 SPFL Ladbrokes League 1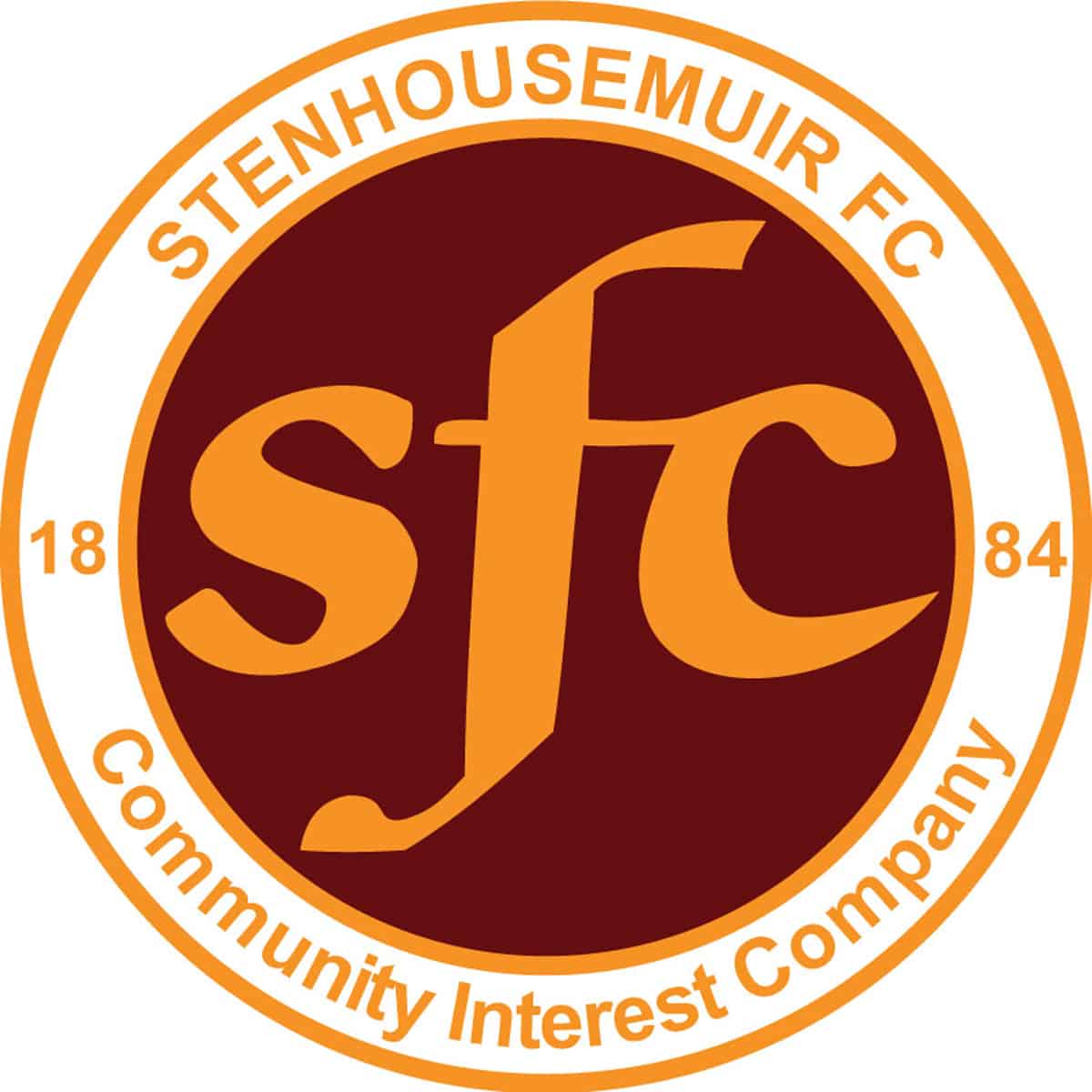 SPFL Ladbrokes League 1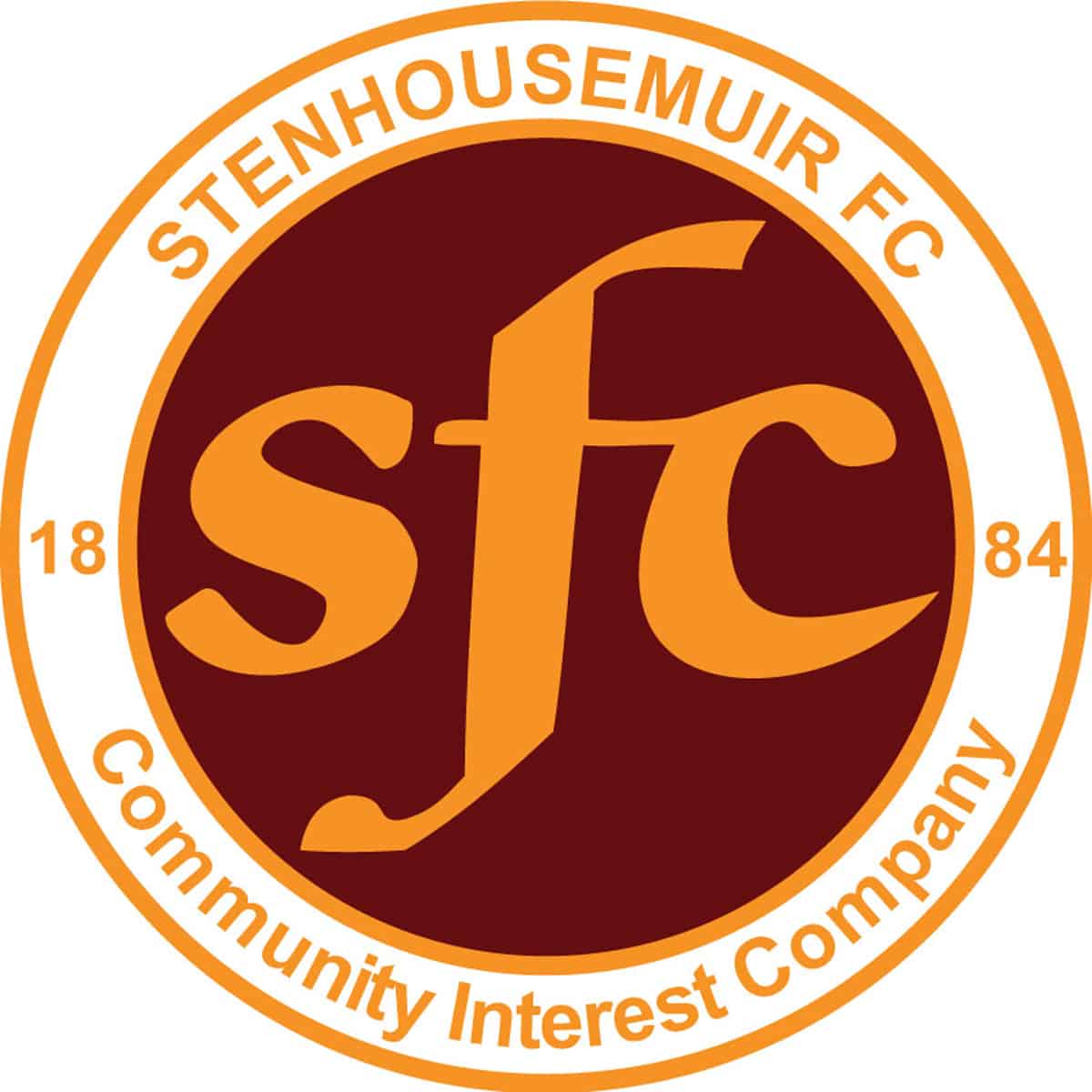 SPFL Ladbrokes League 1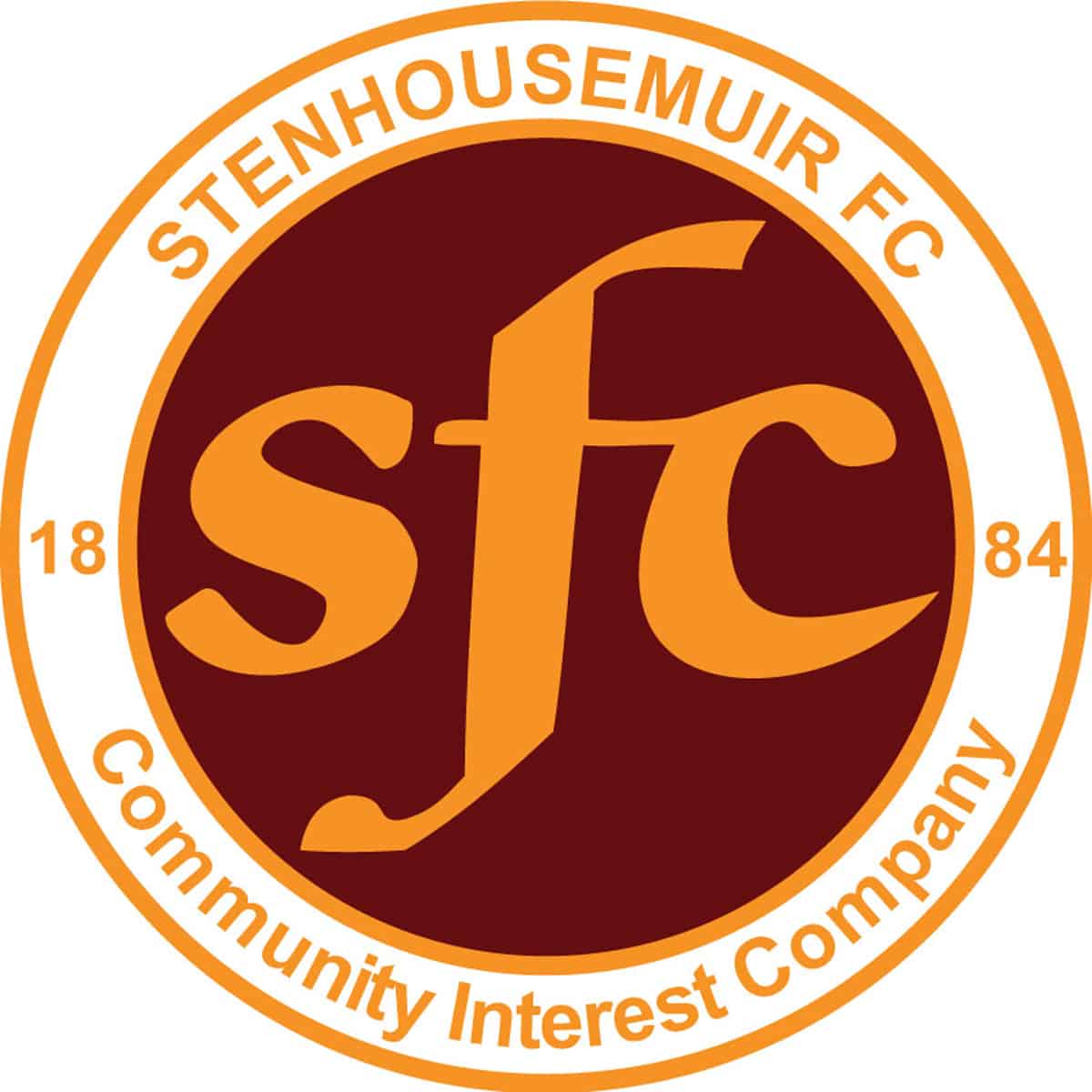 SPFL Ladbrokes League 1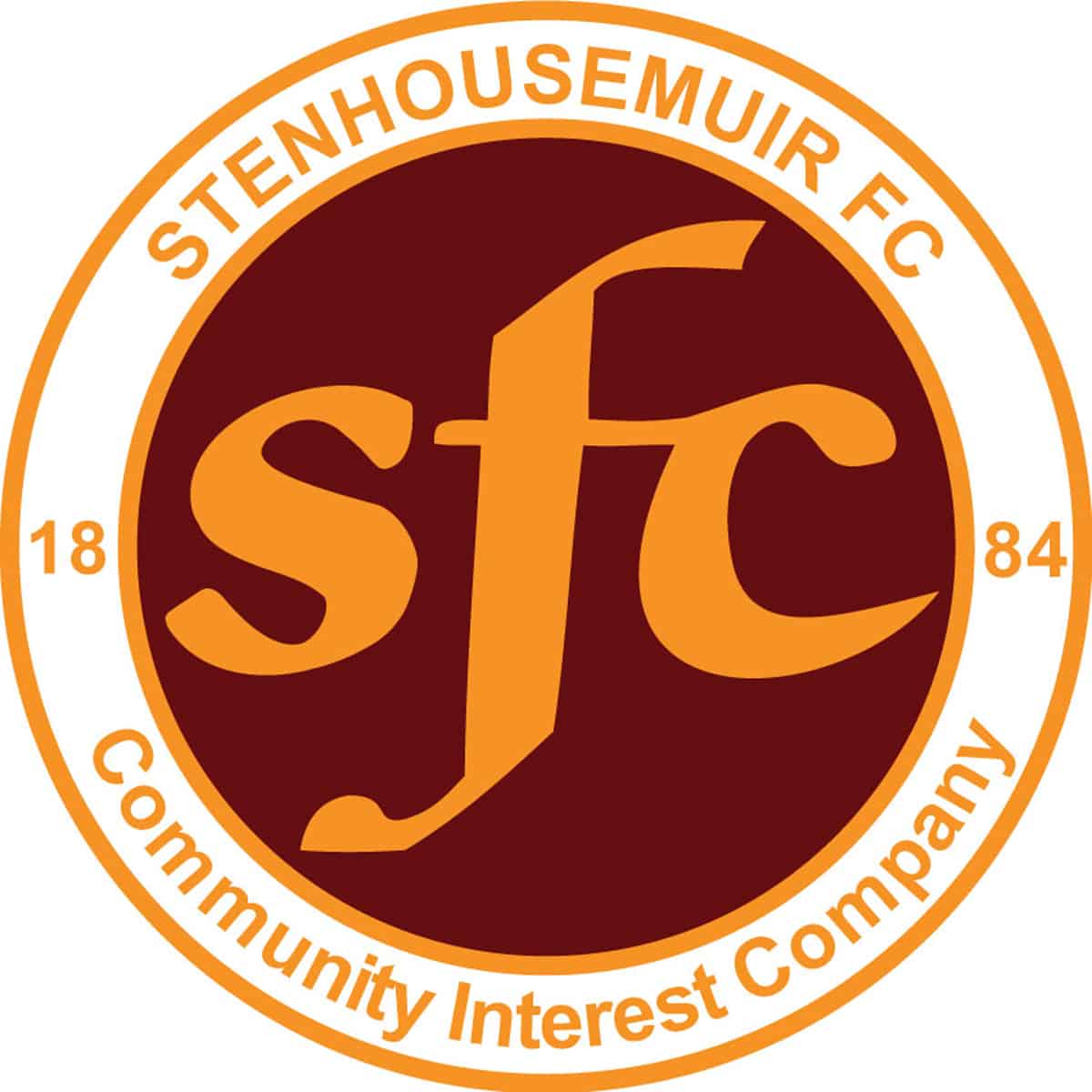 SPFL Ladbrokes League 1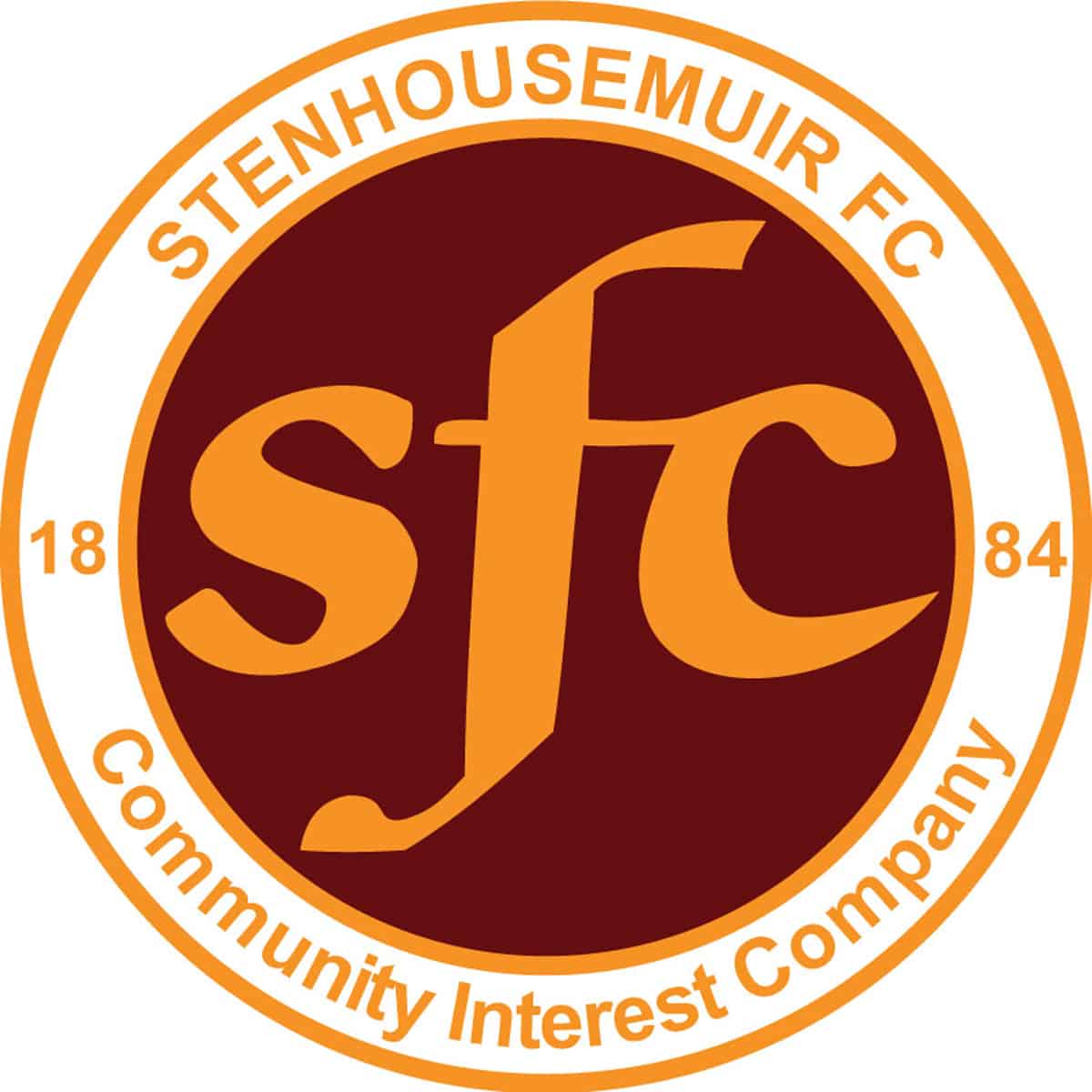 Scottish Cup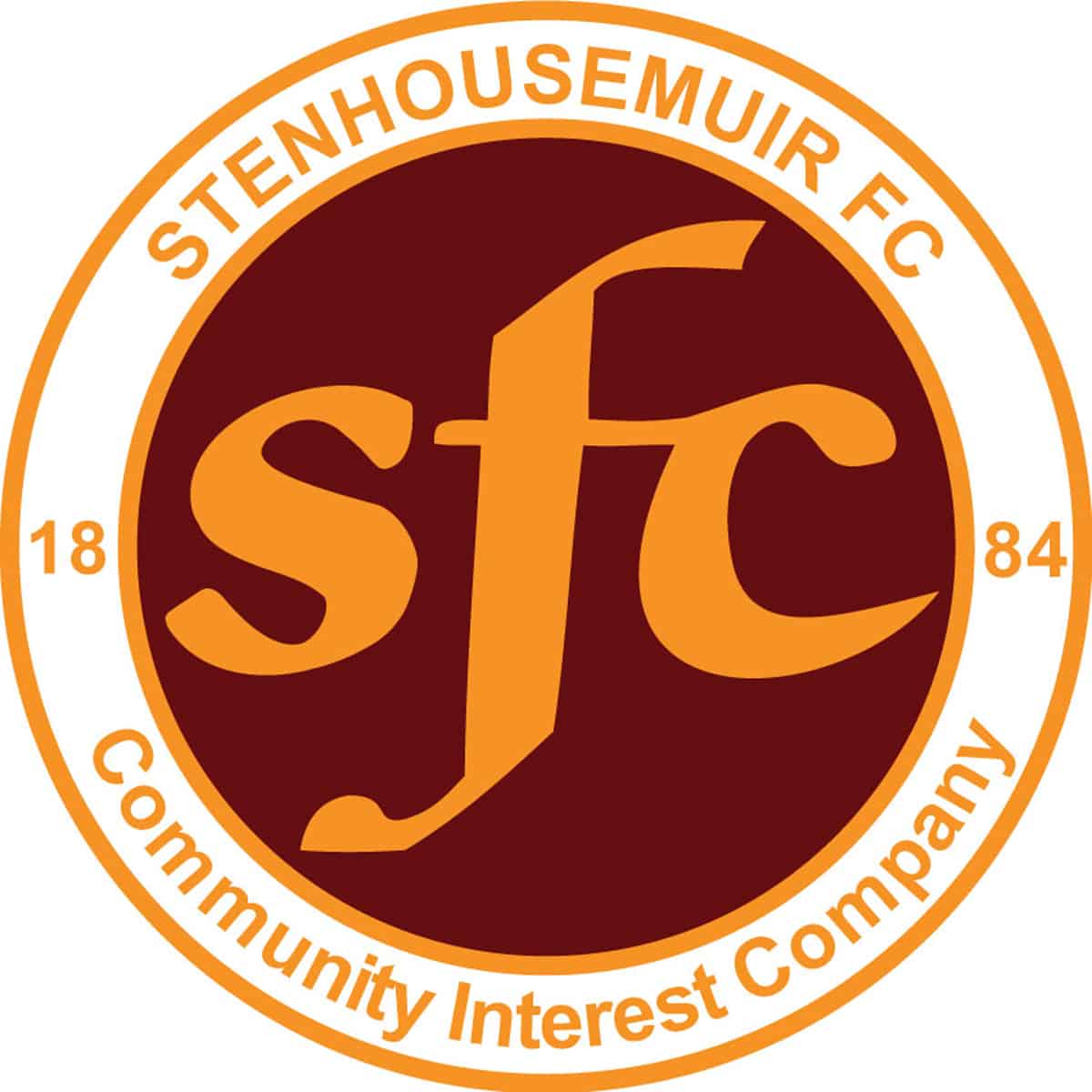 SPFL Ladbrokes League 1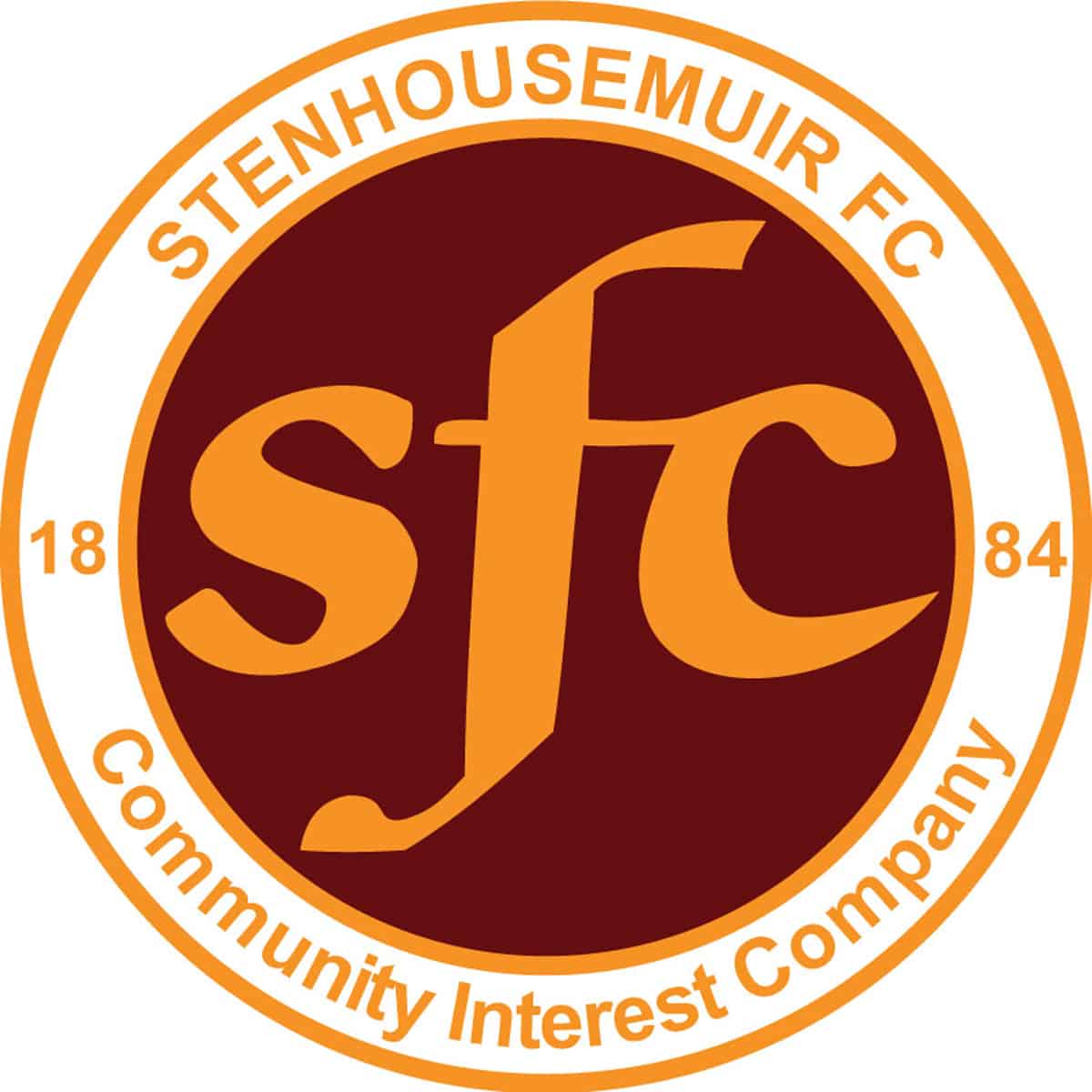 SPFL Ladbrokes League 1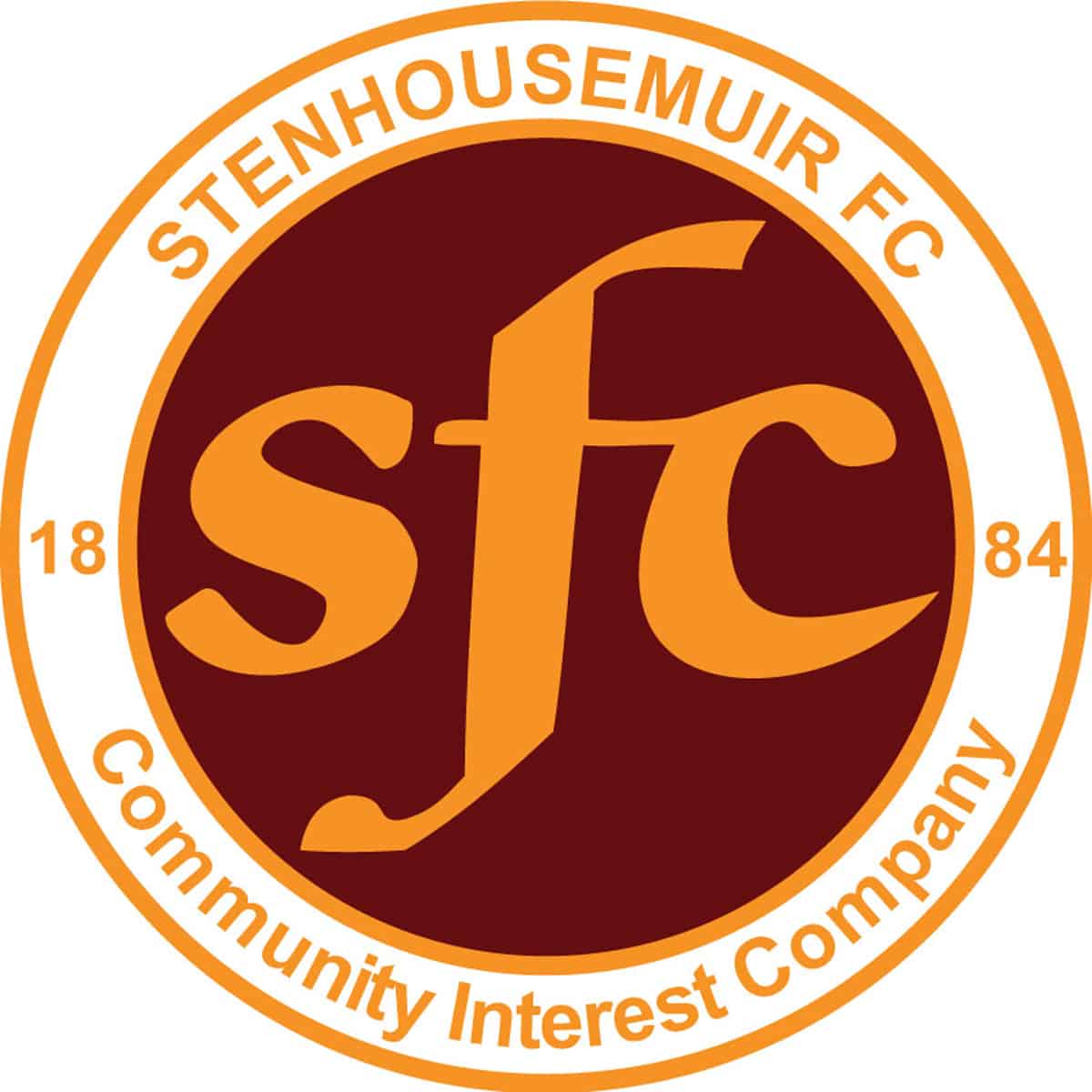 SPFL Ladbrokes League 1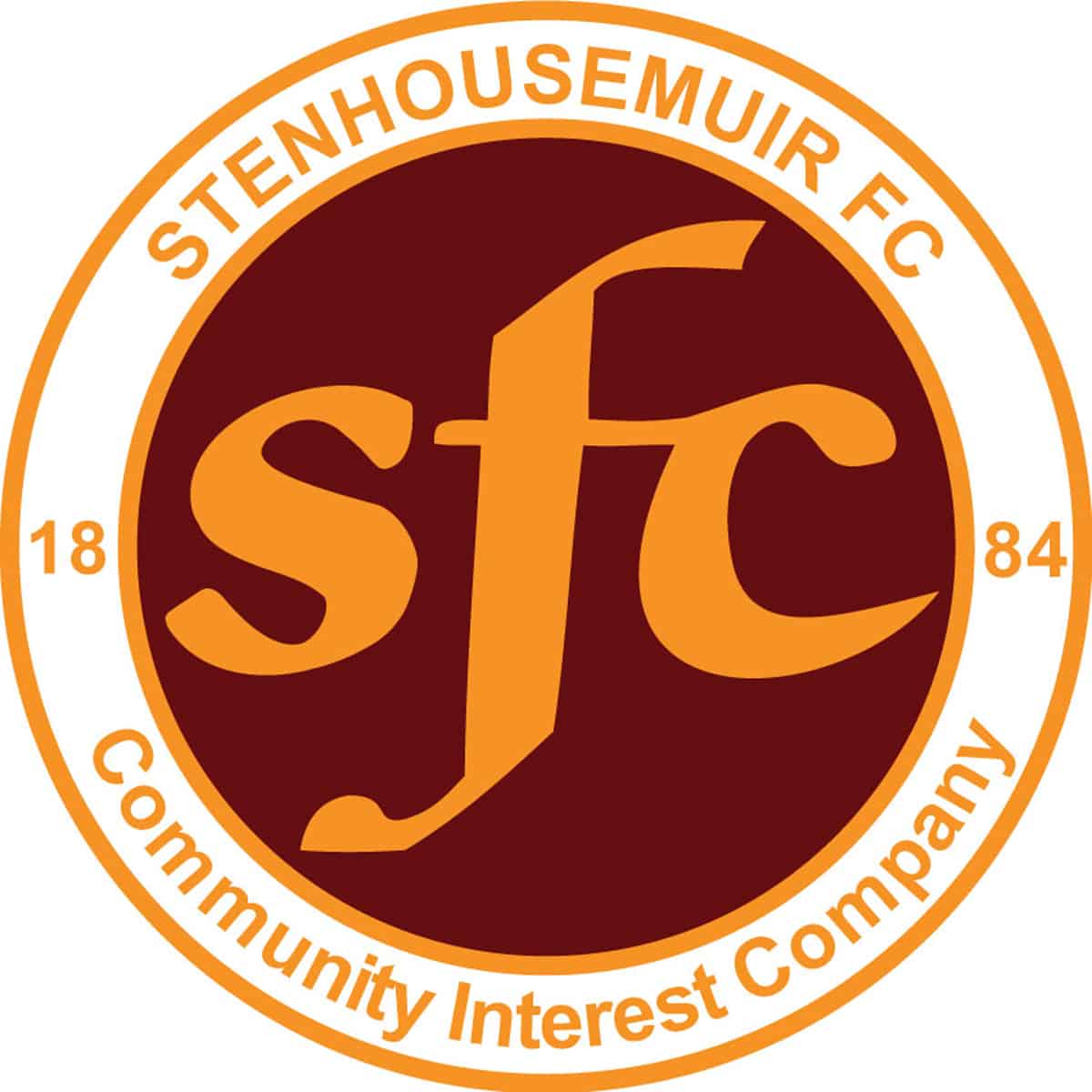 SPFL Ladbrokes League 1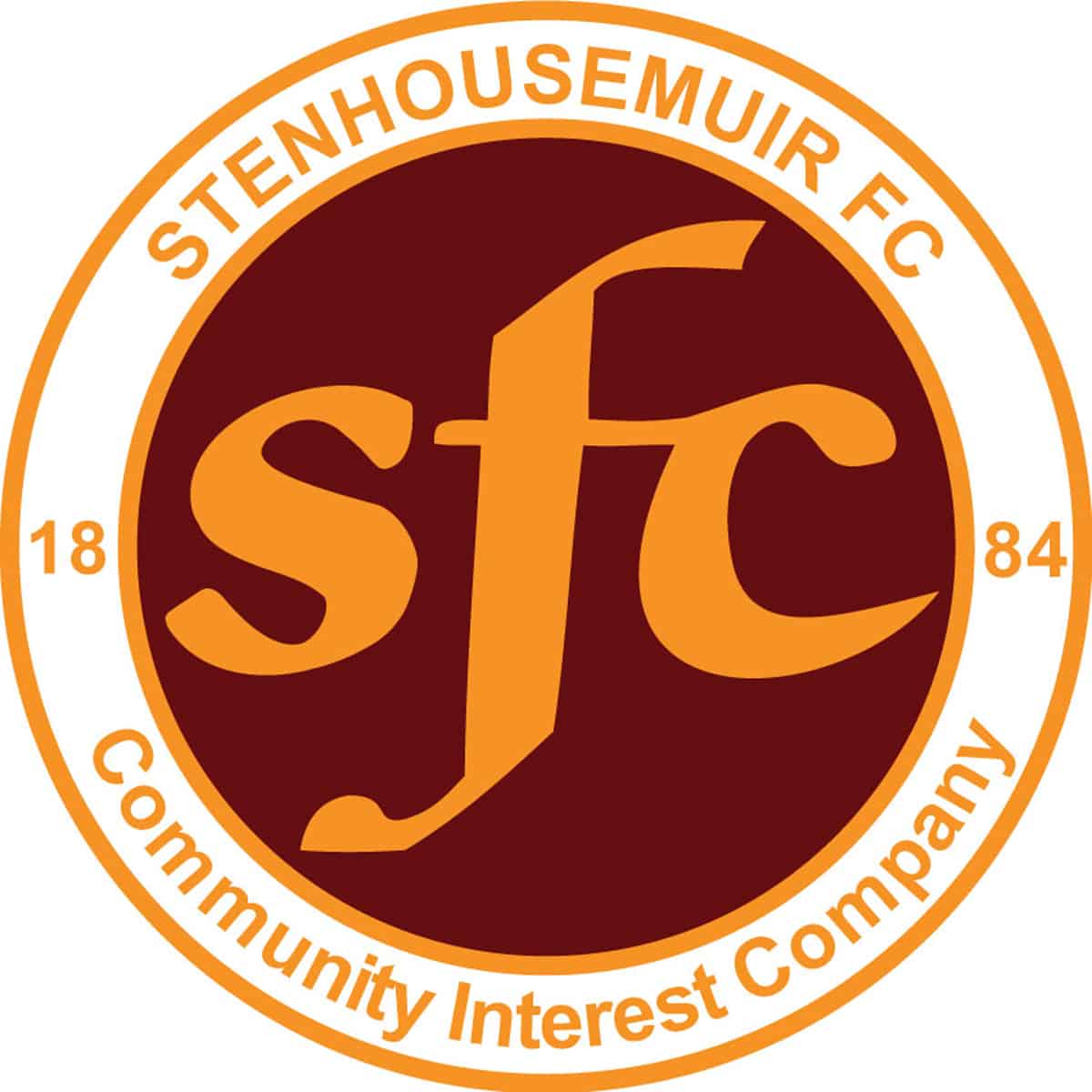 SPFL Ladbrokes League 1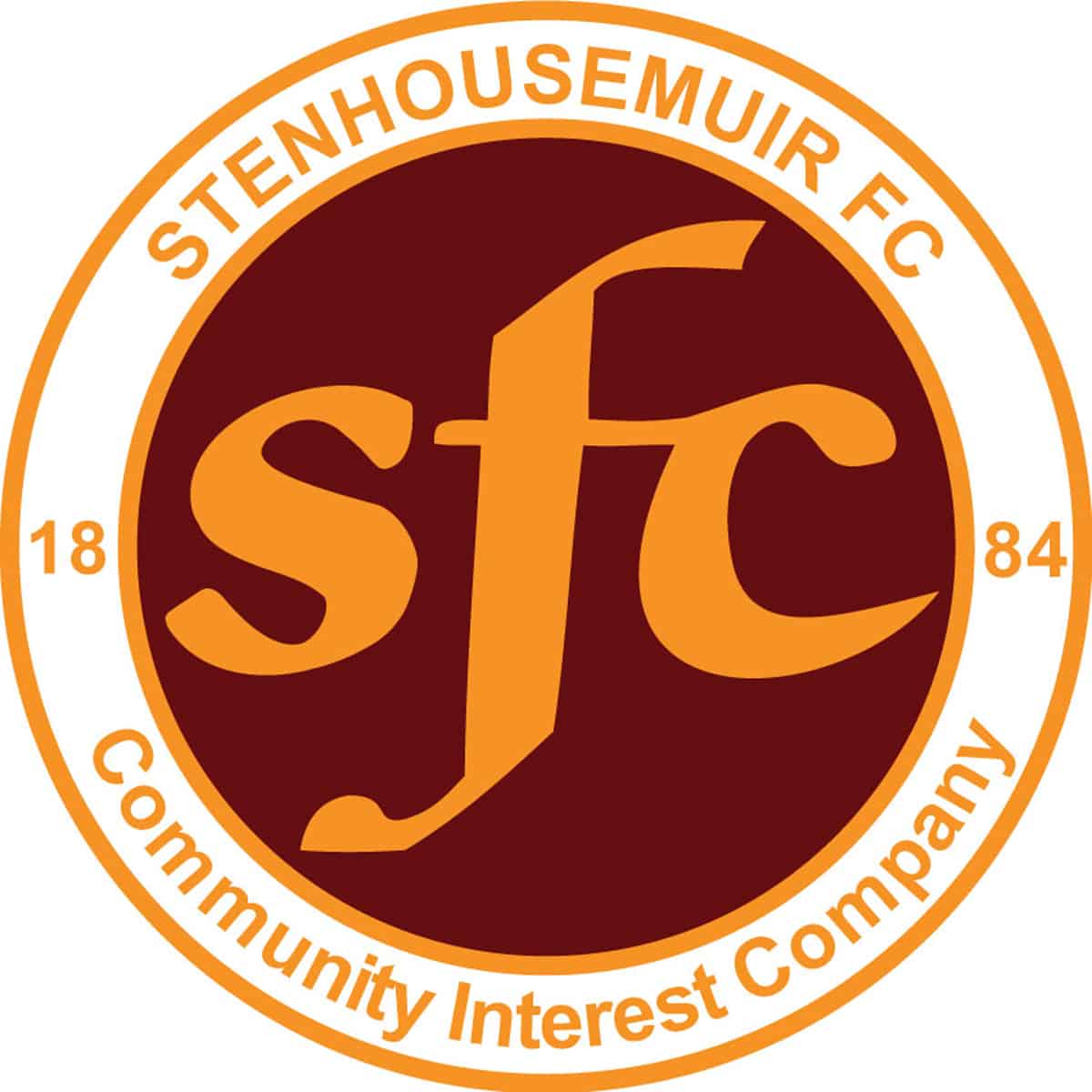 SPFL Ladbrokes League 1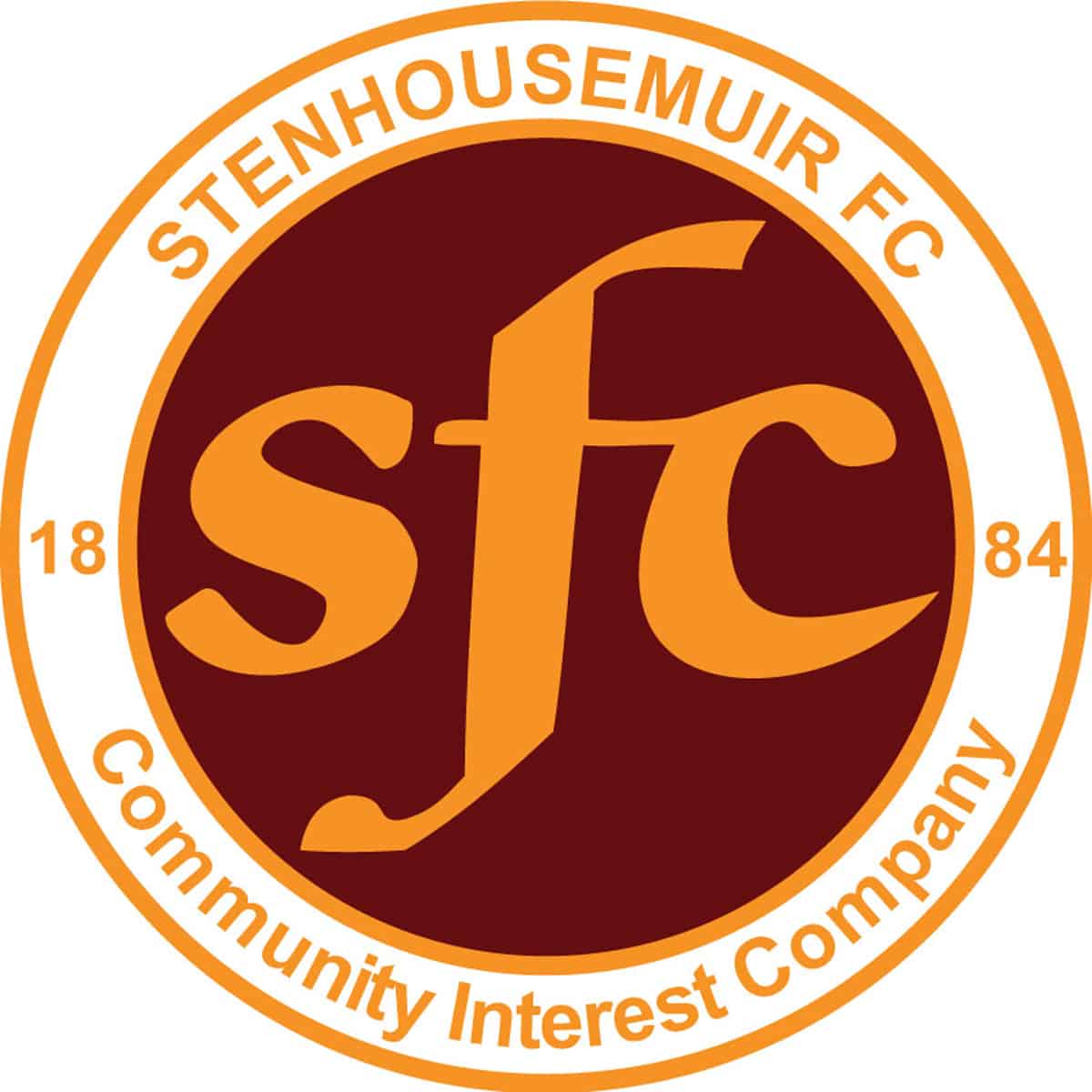 SPFL Ladbrokes League 1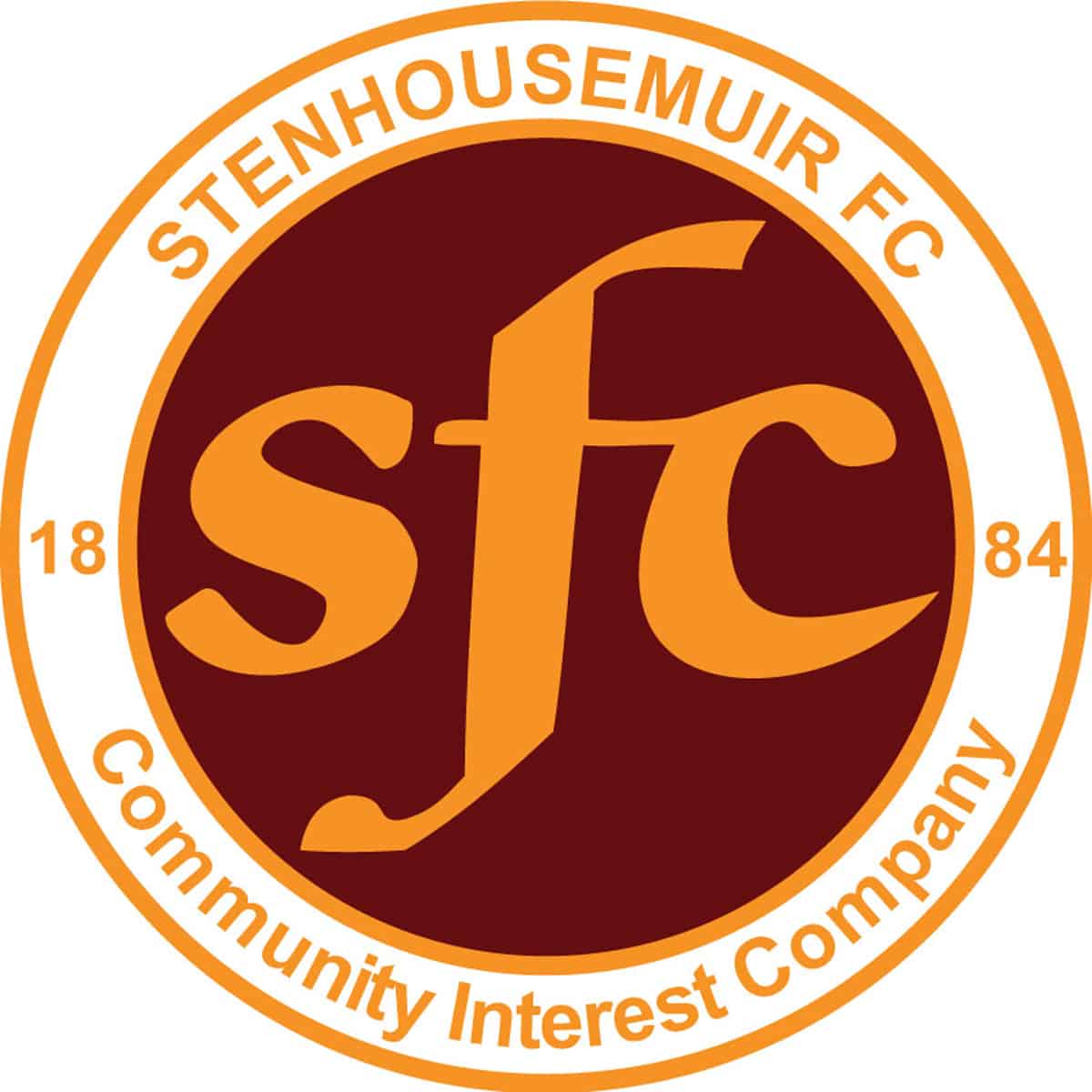 SPFL Ladbrokes League 1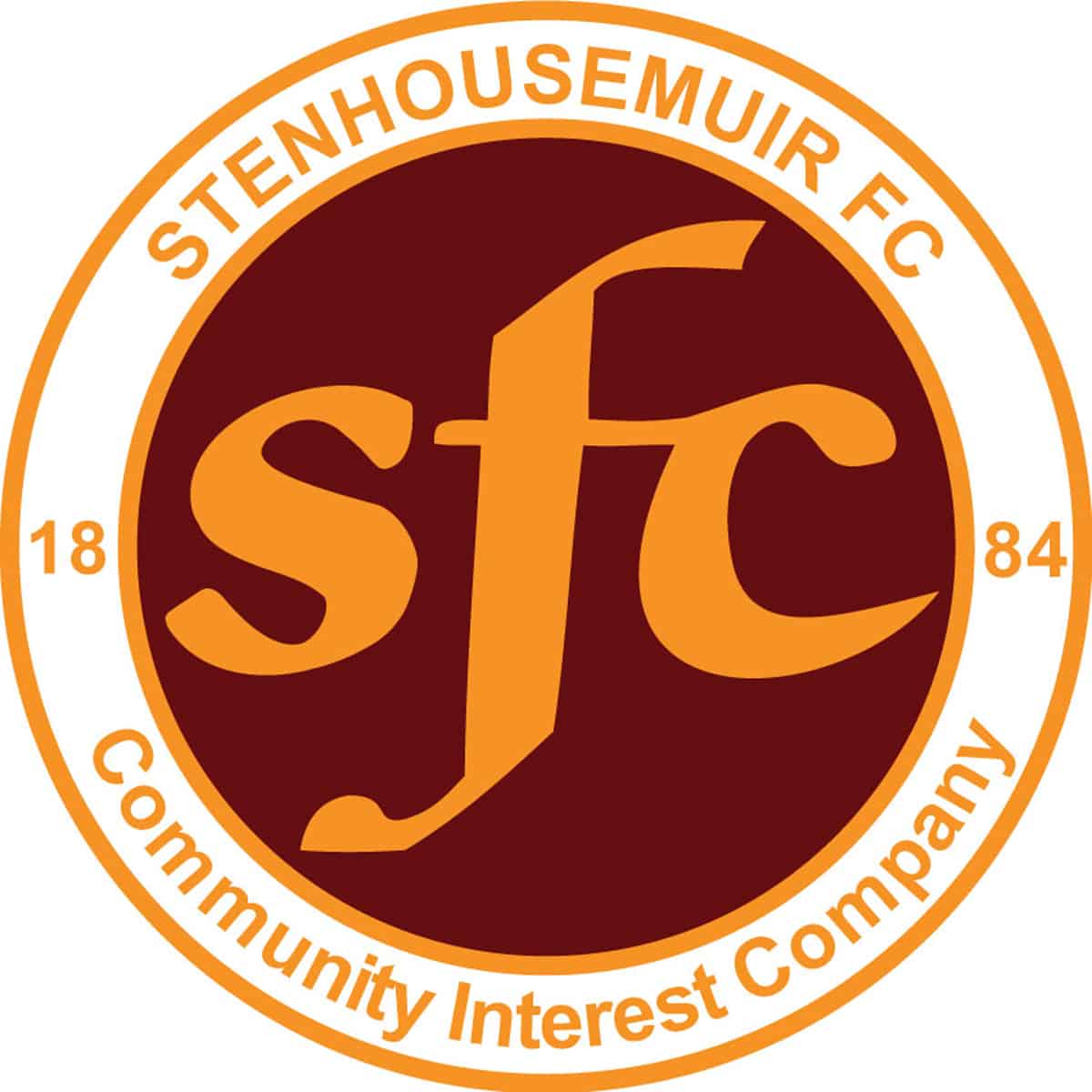 SPFL Ladbrokes League 1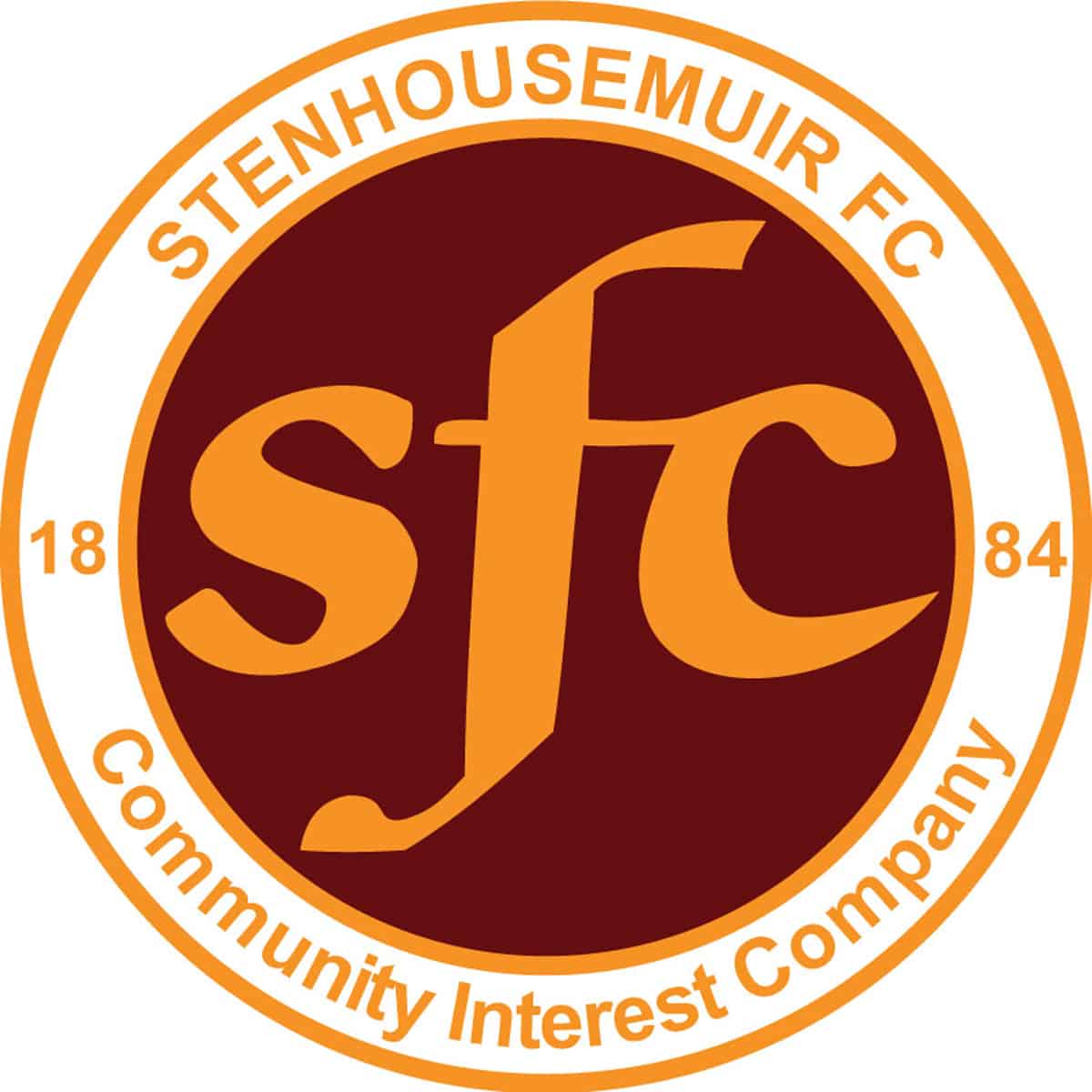 SPFL Ladbrokes League 1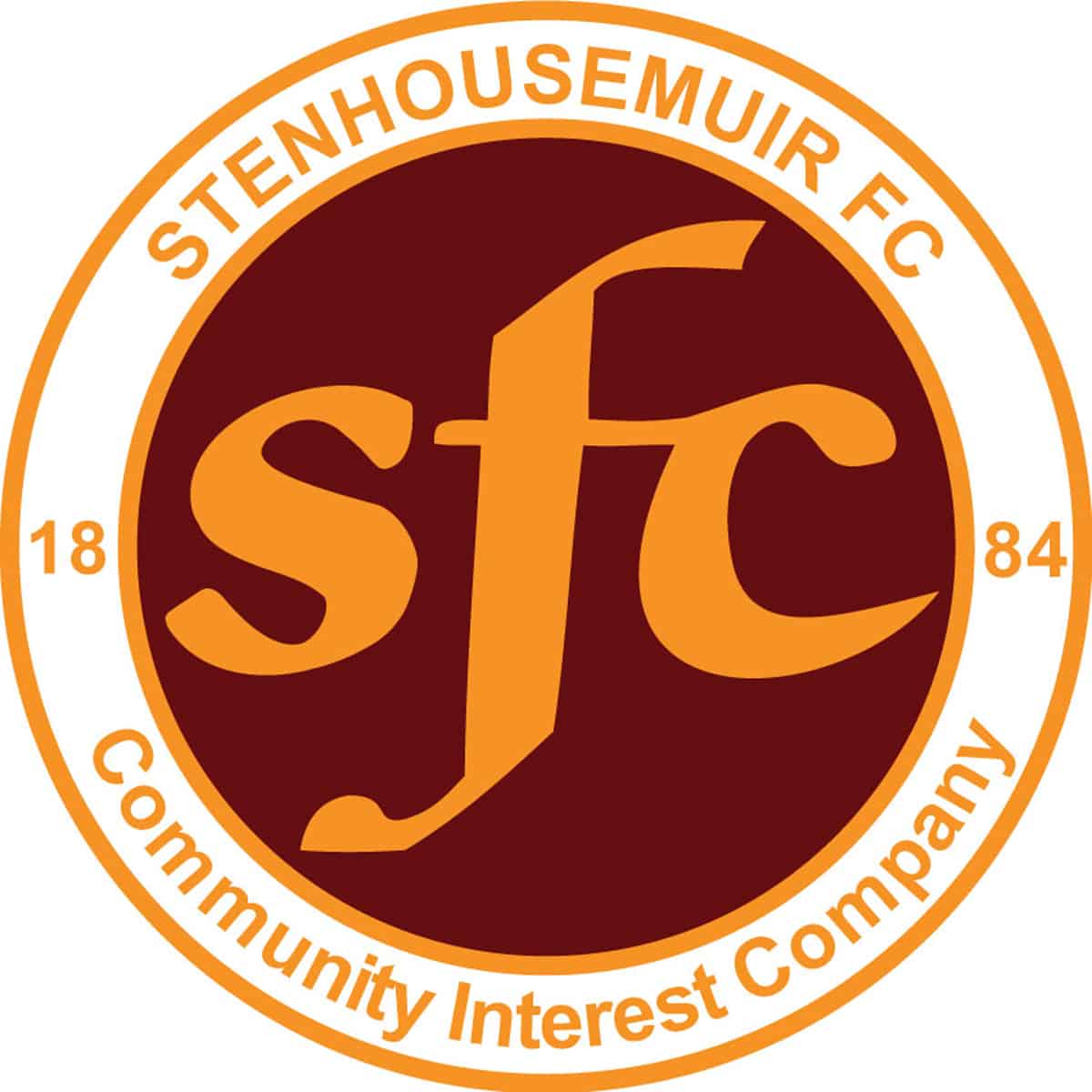 Betfred Cup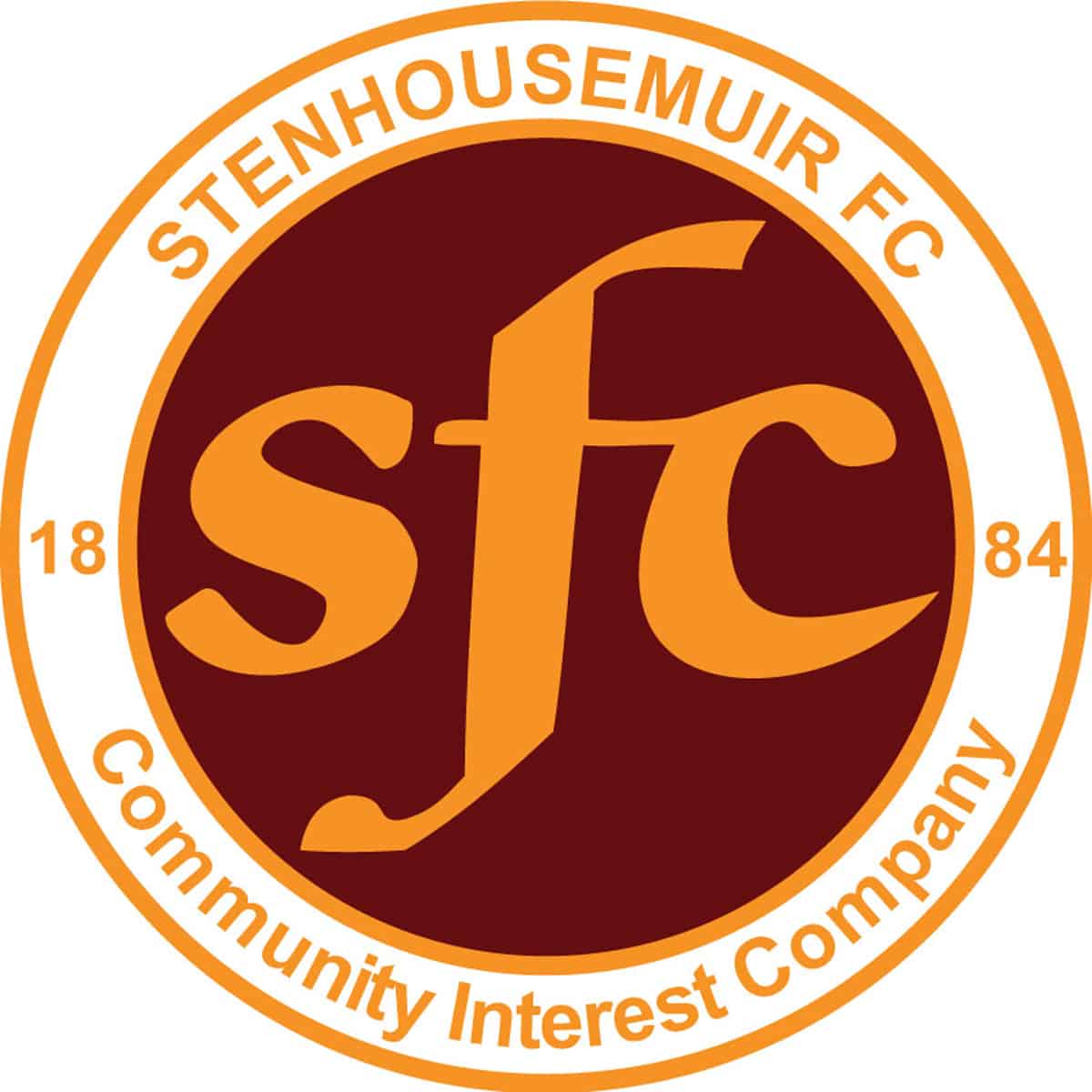 SPFL Ladbrokes League 1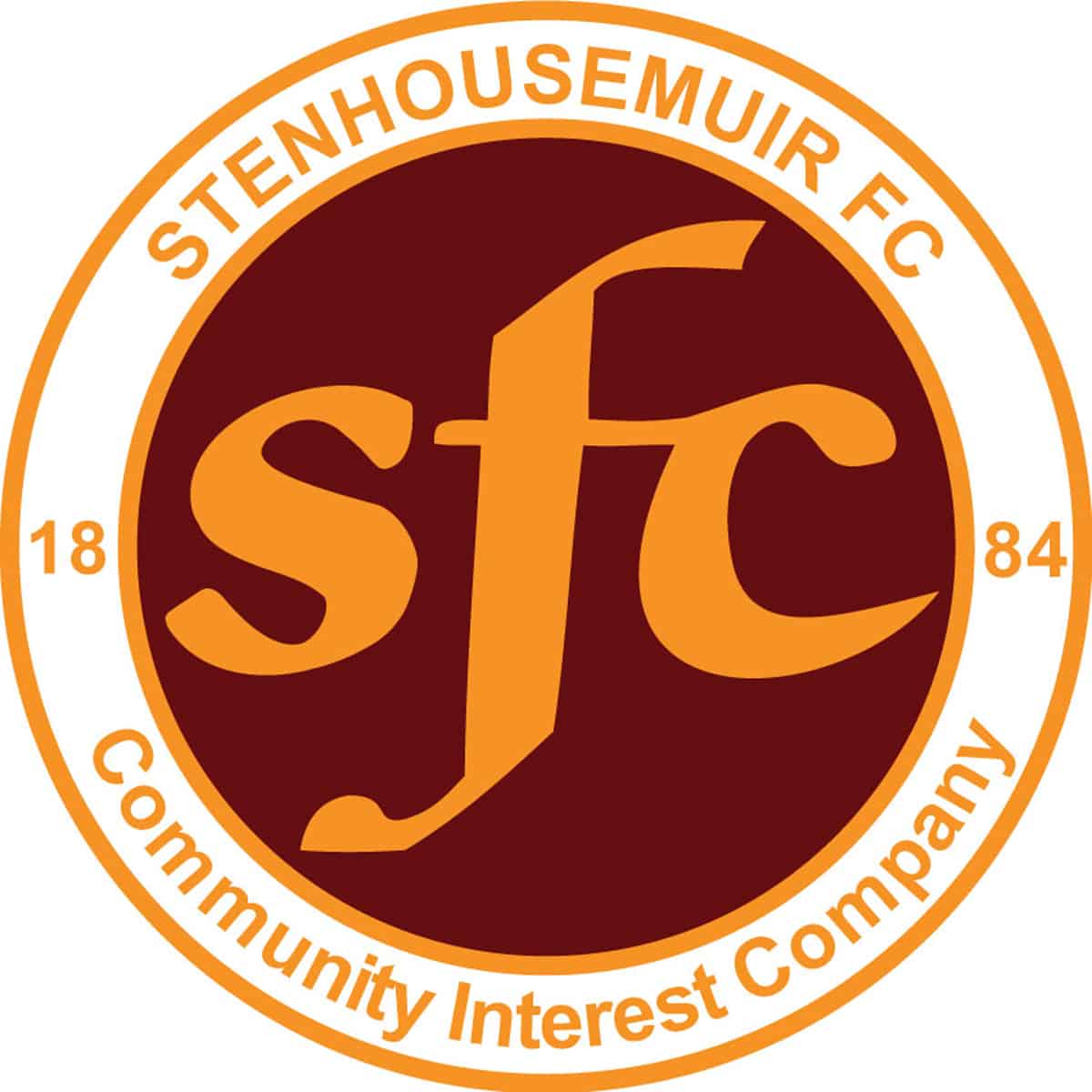 SPFL Ladbrokes League 1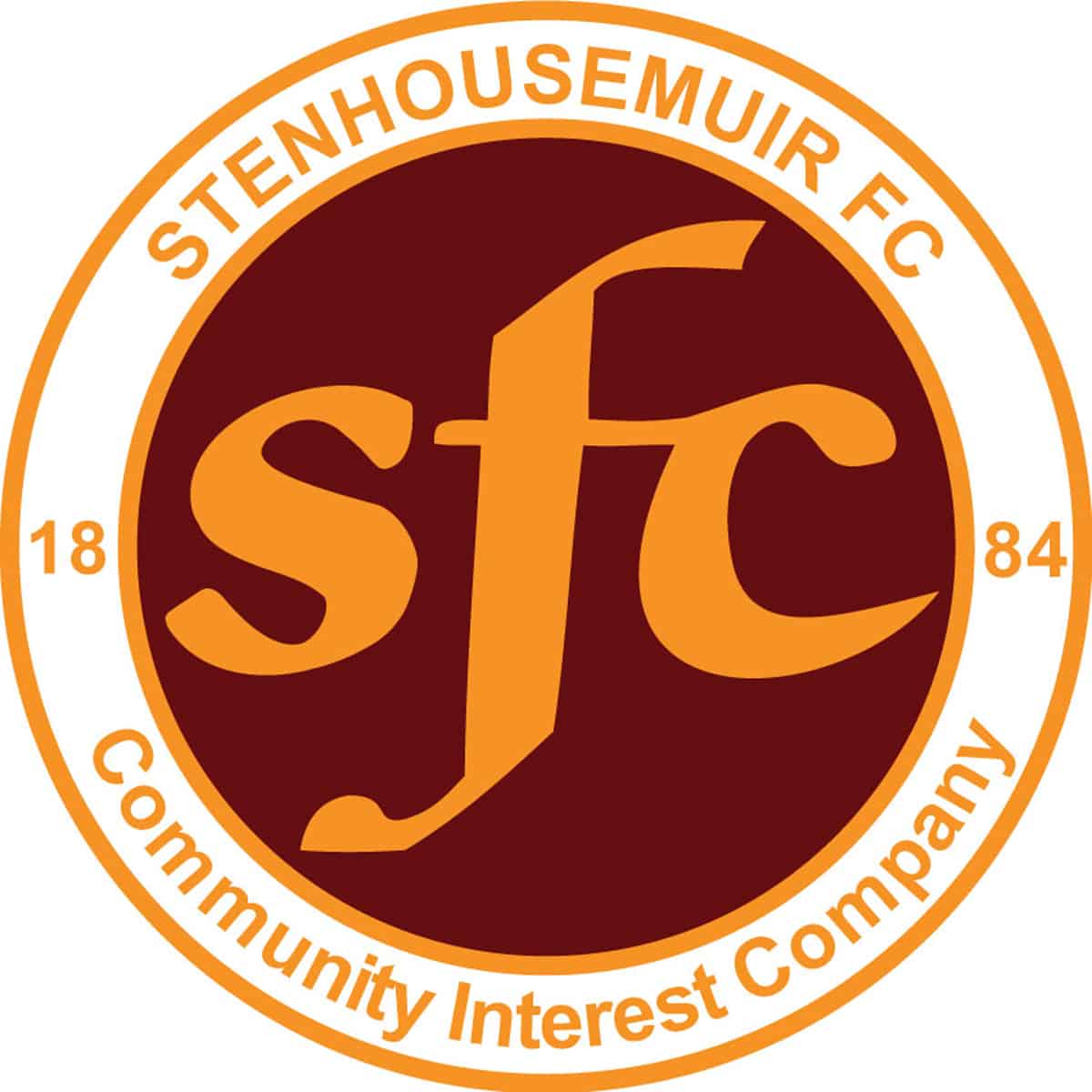 SPFL Ladbrokes League 1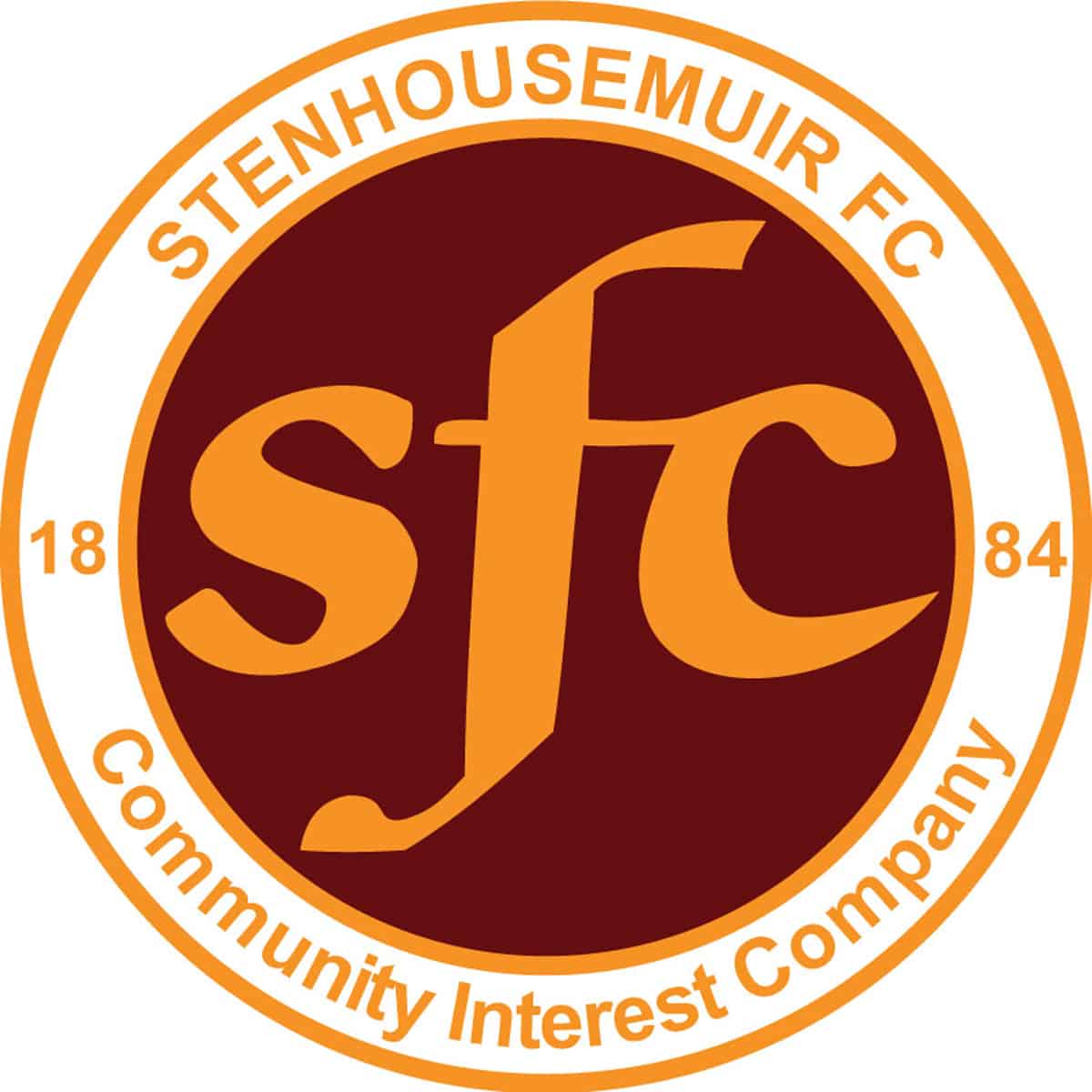 Betfred Cup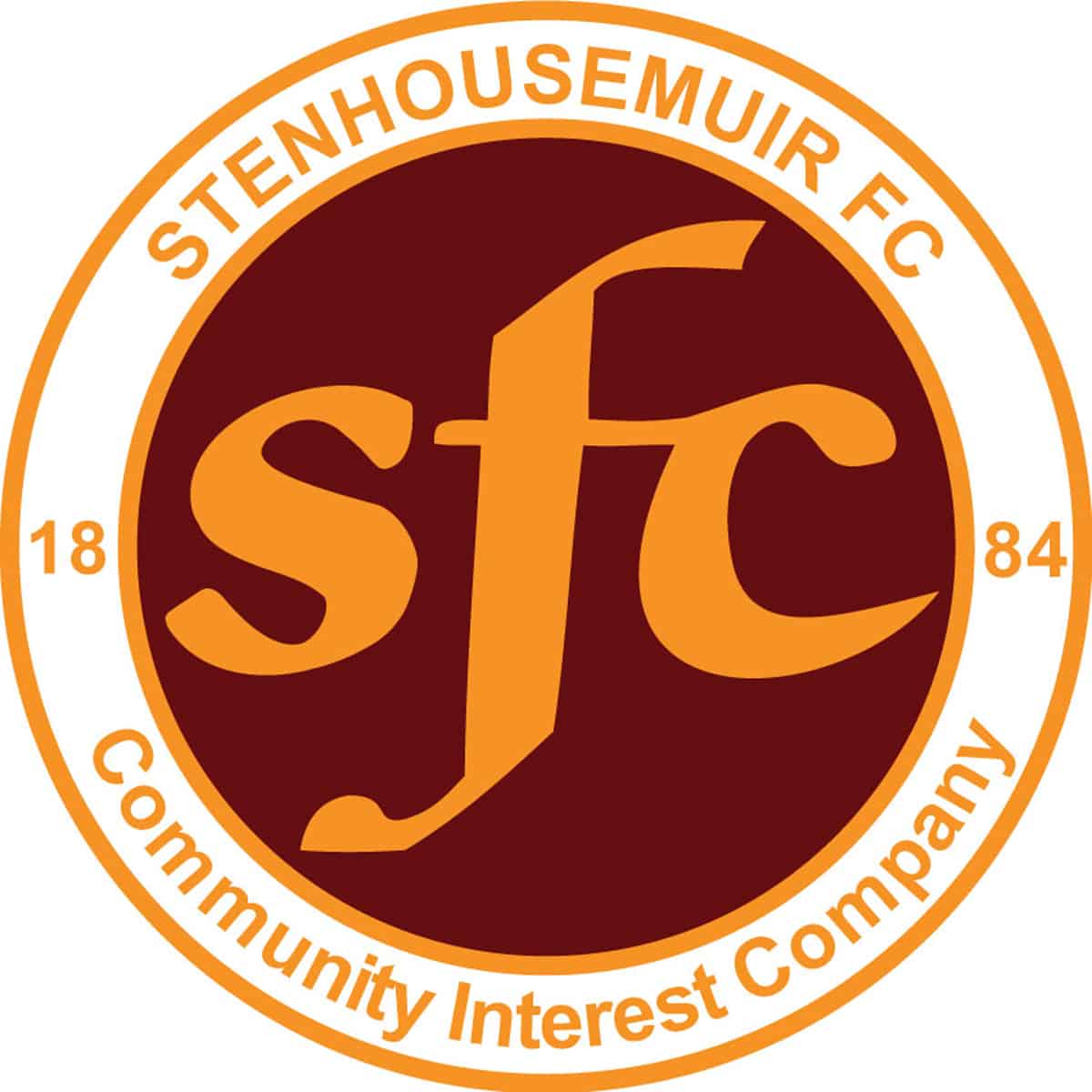 Petrofac Training Cup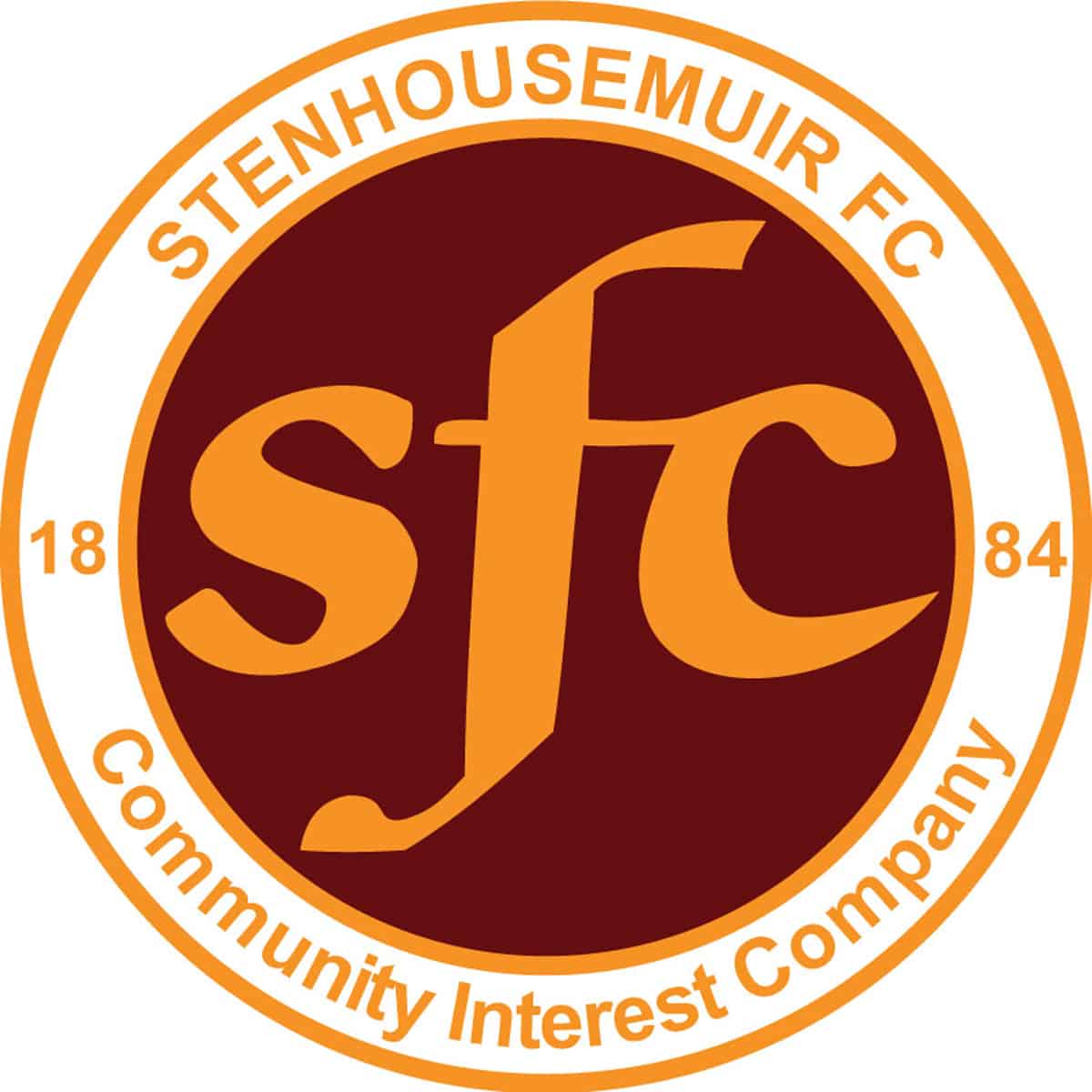 Friendly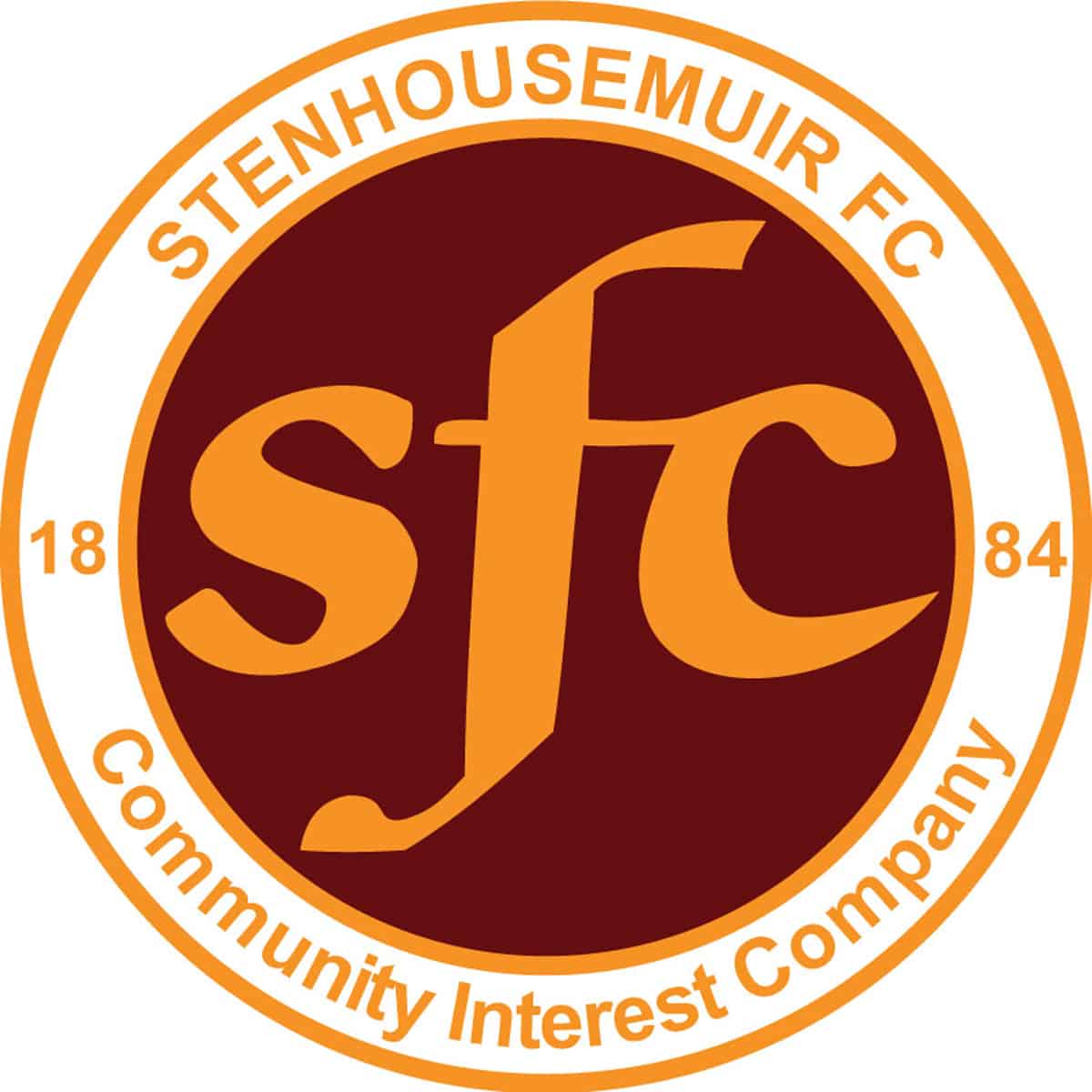 Friendly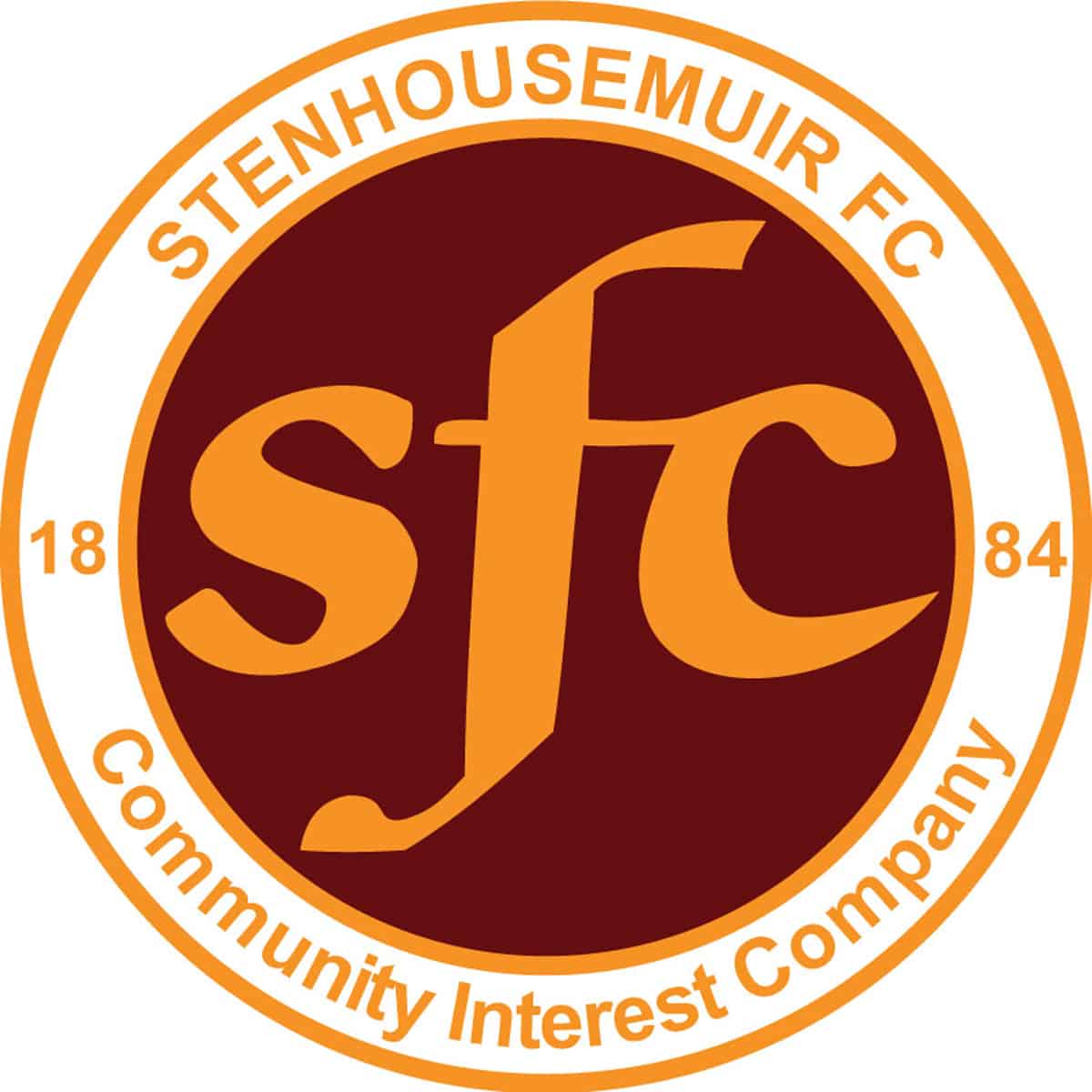 Friendly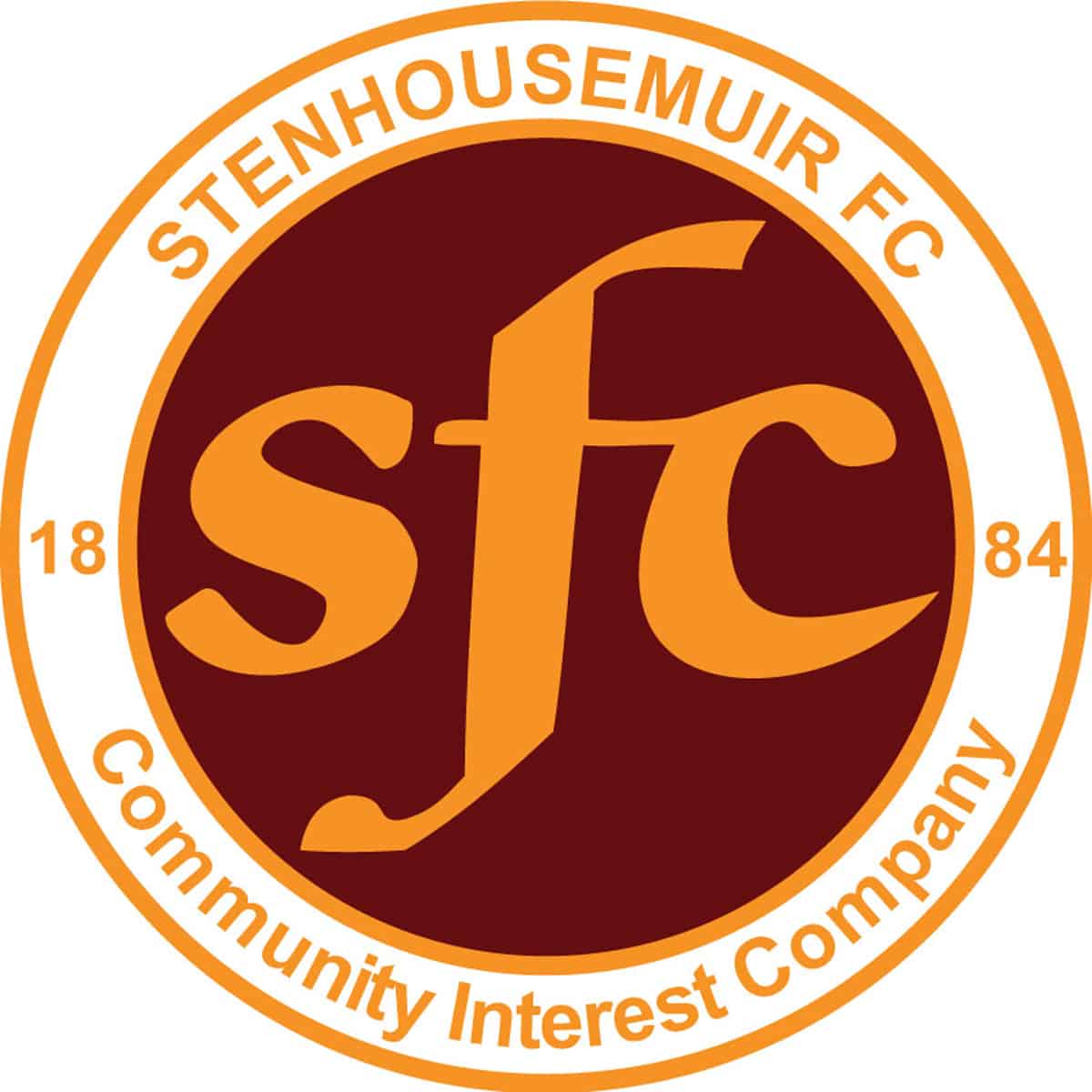 SPFL Ladbrokes League 1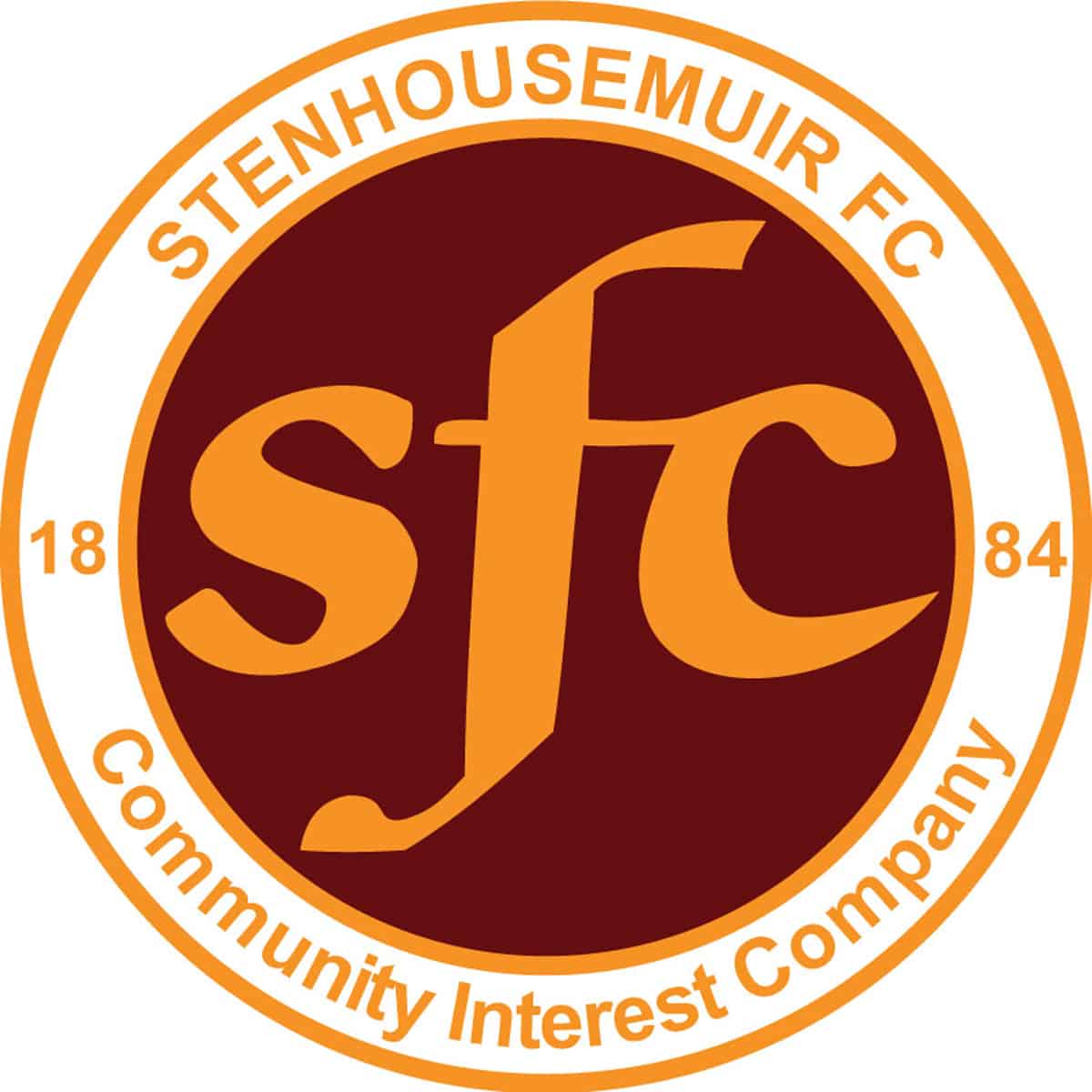 SPFL Ladbrokes League 1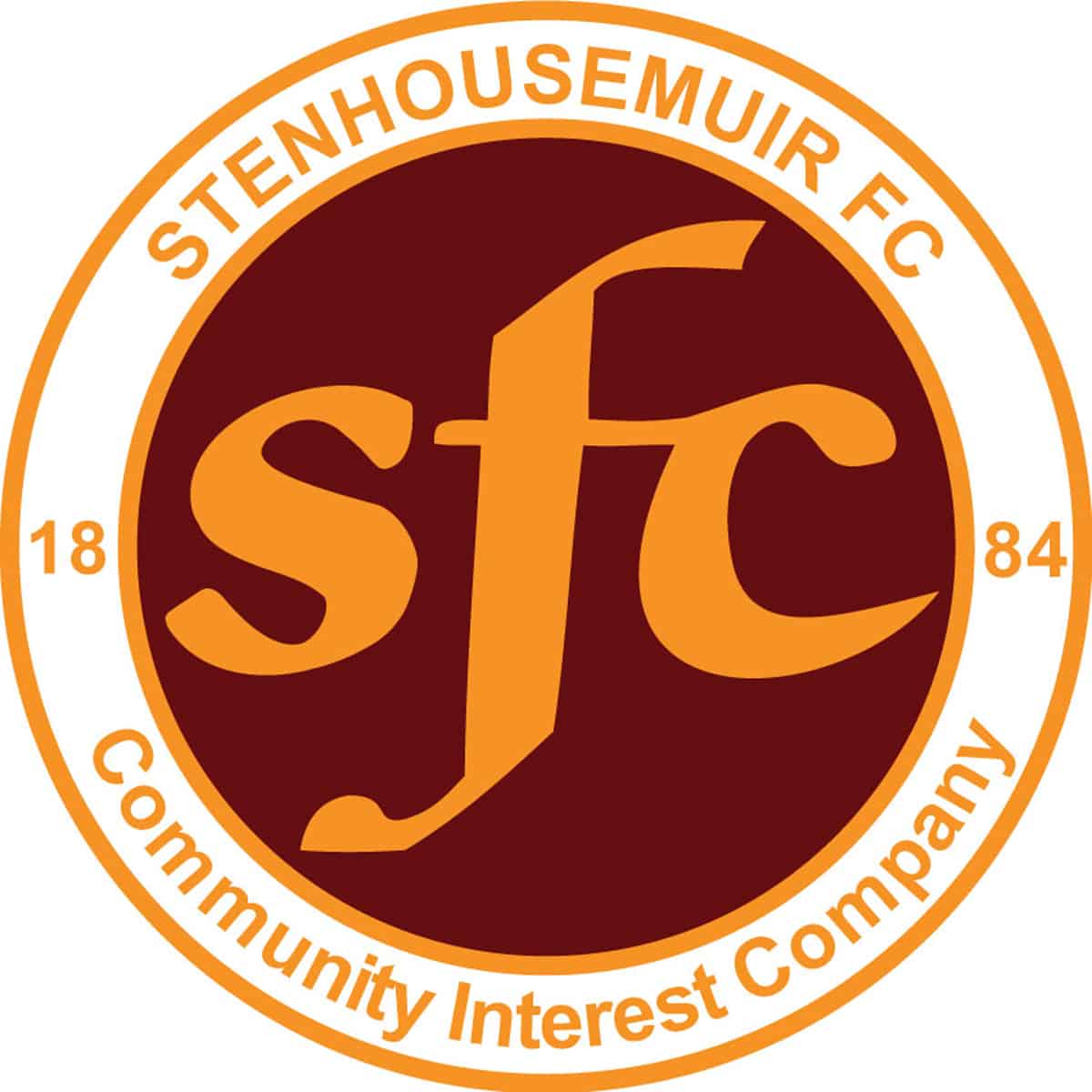 SPFL Ladbrokes League 1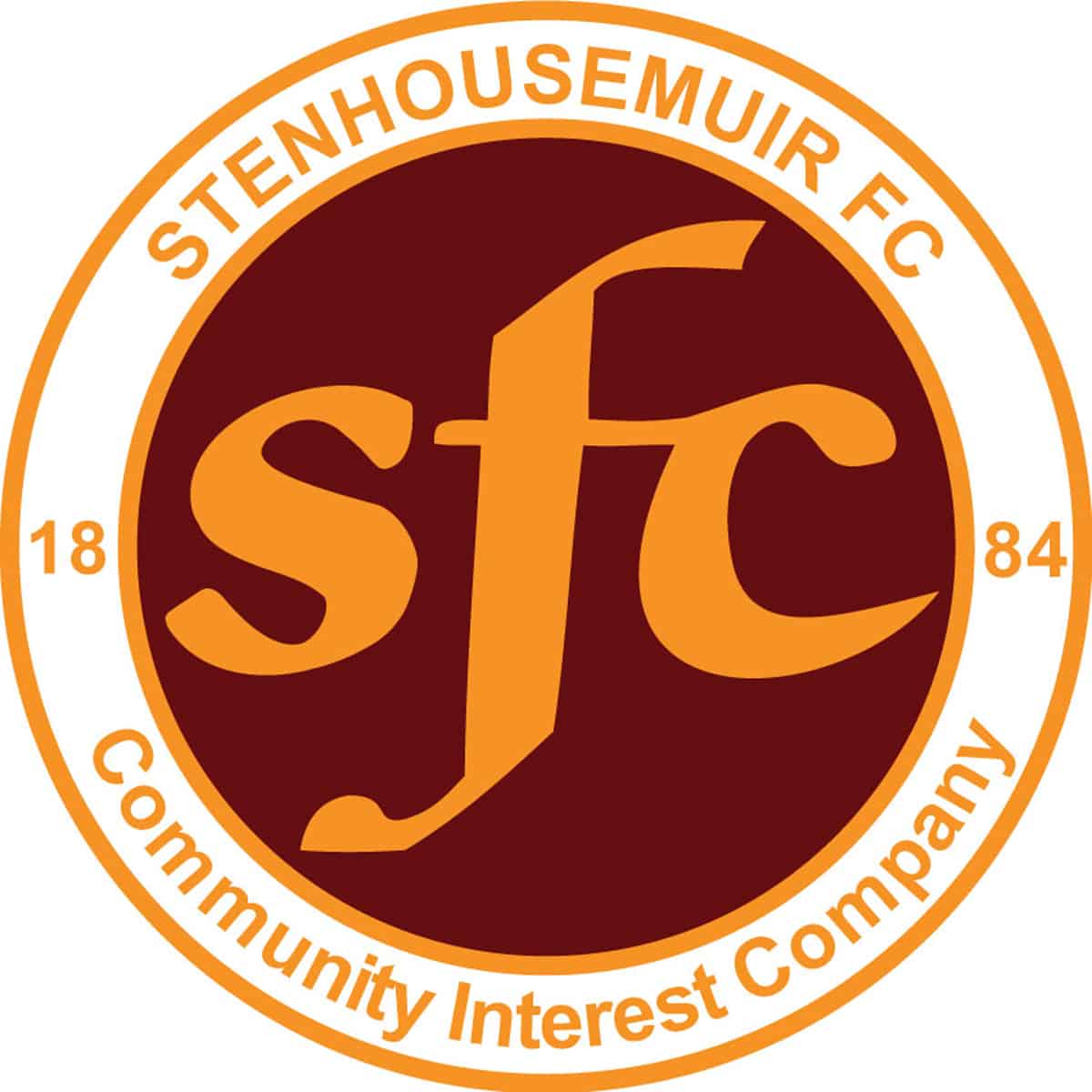 SPFL Ladbrokes League 1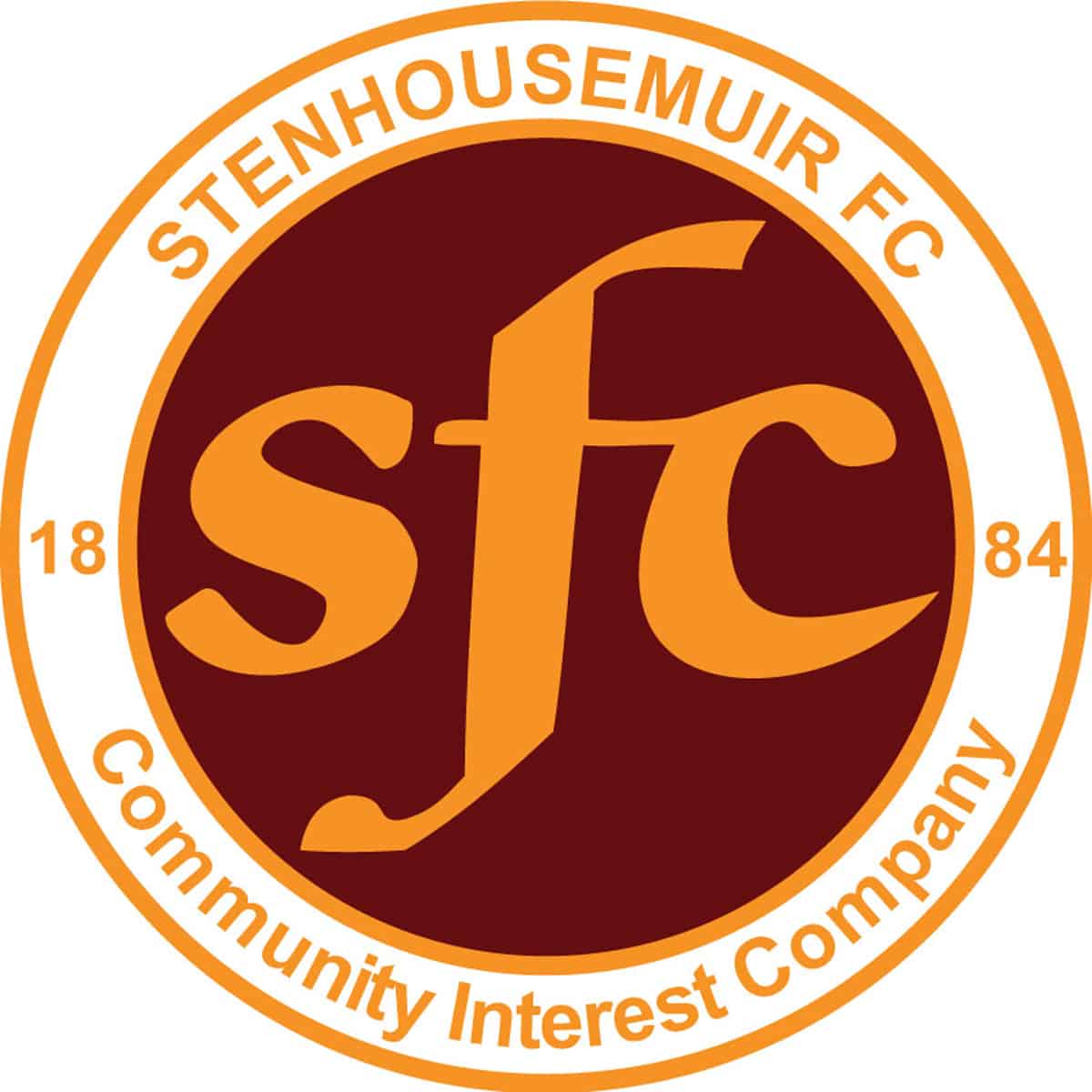 SPFL Ladbrokes League 1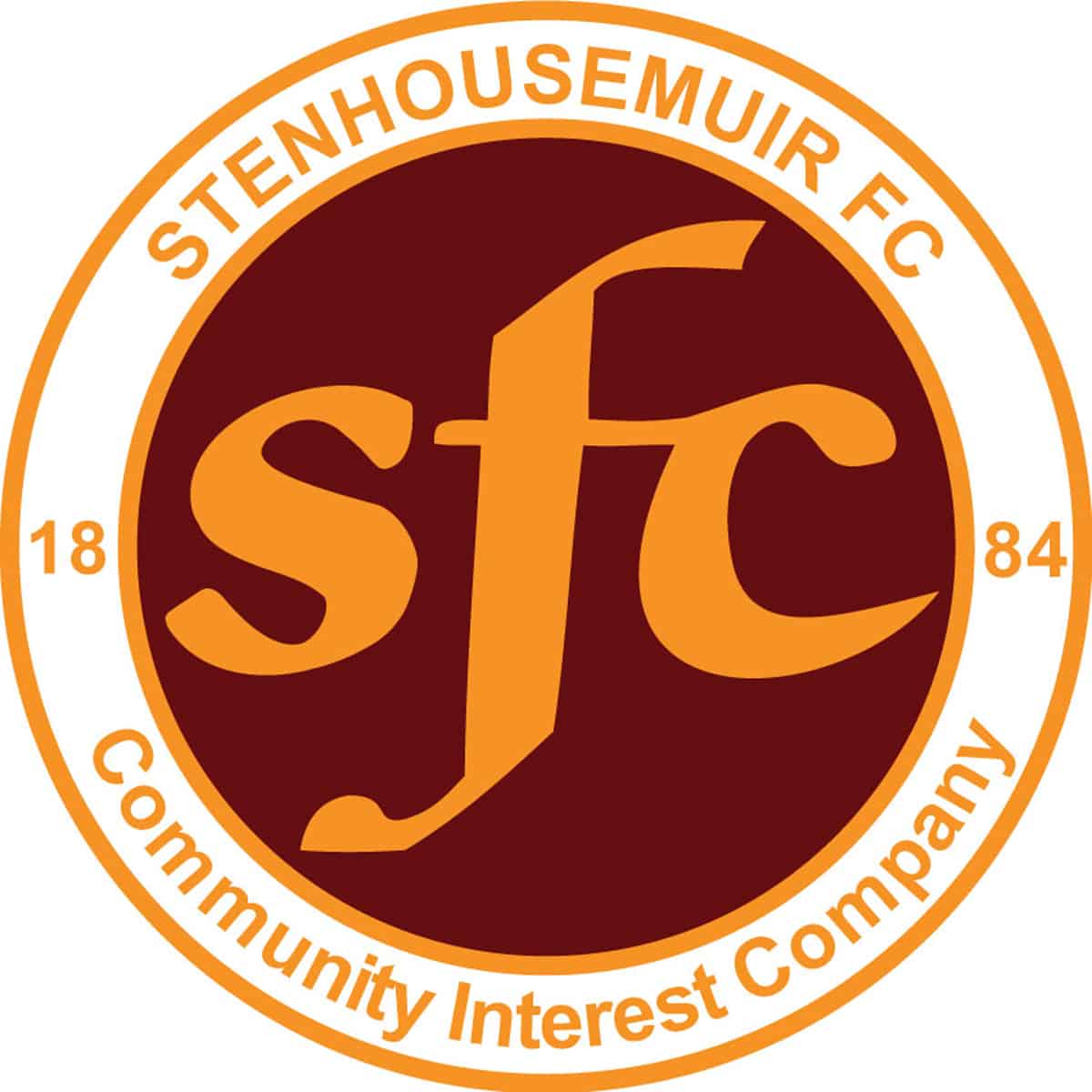 SPFL Ladbrokes League 1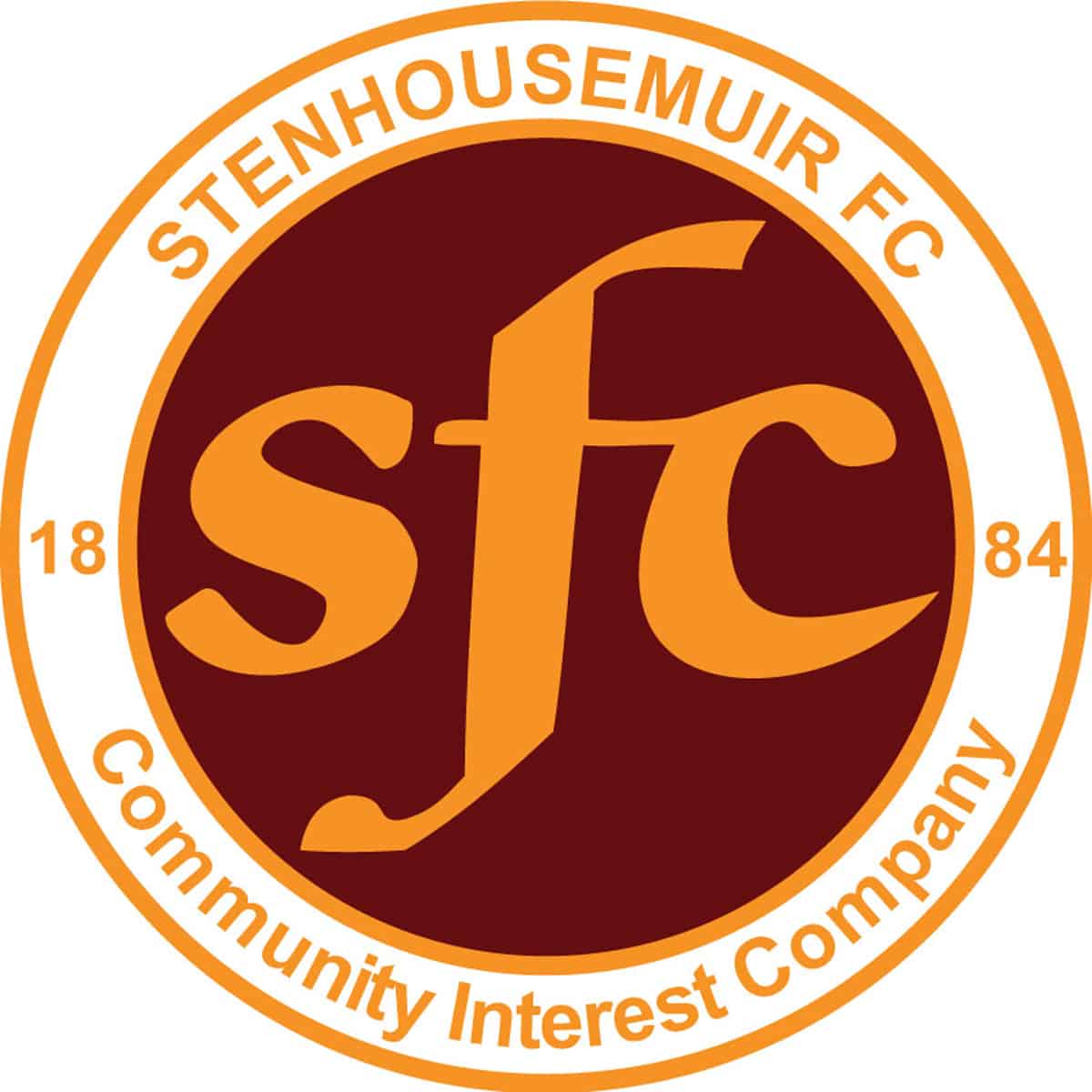 SPFL Ladbrokes League 1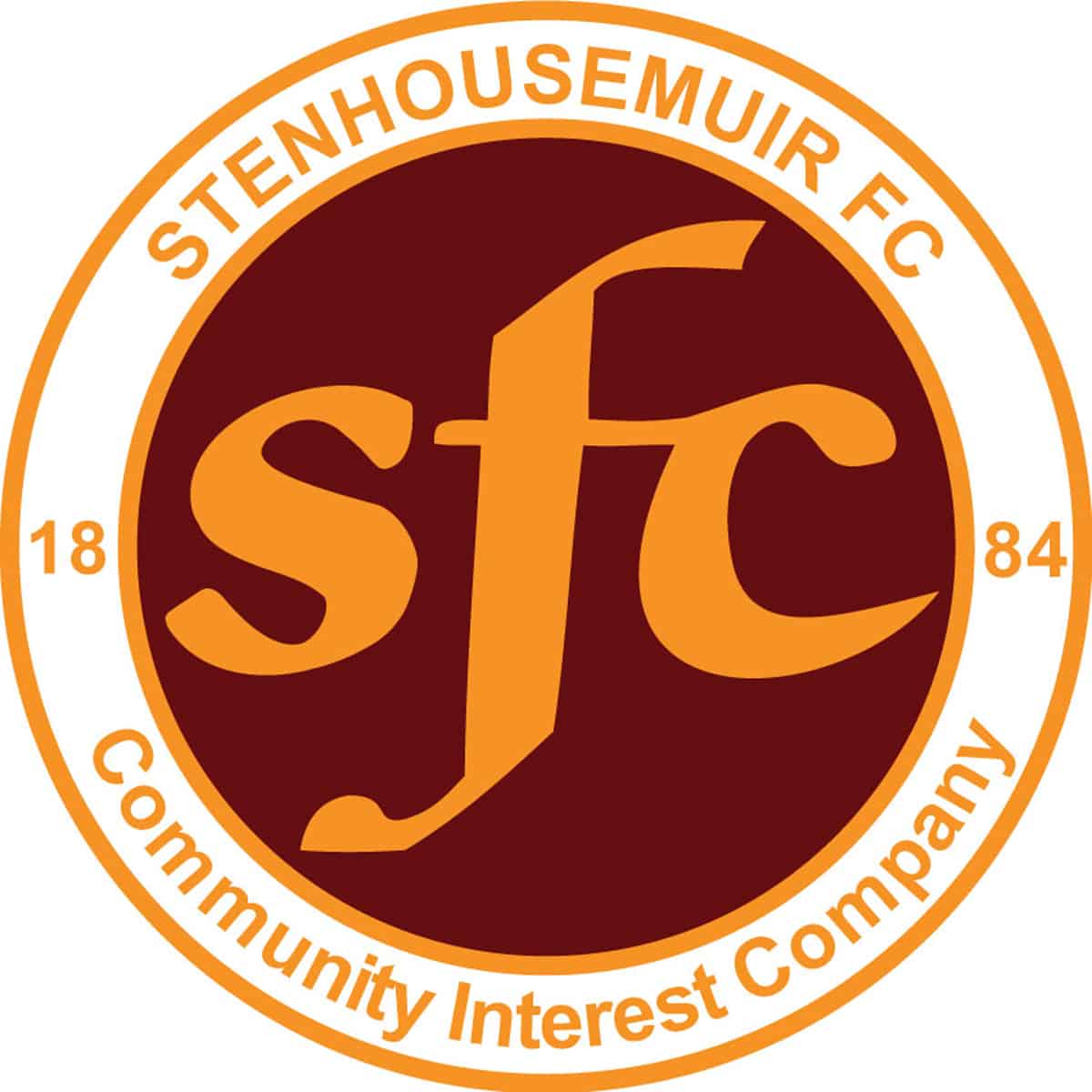 SPFL Ladbrokes League 1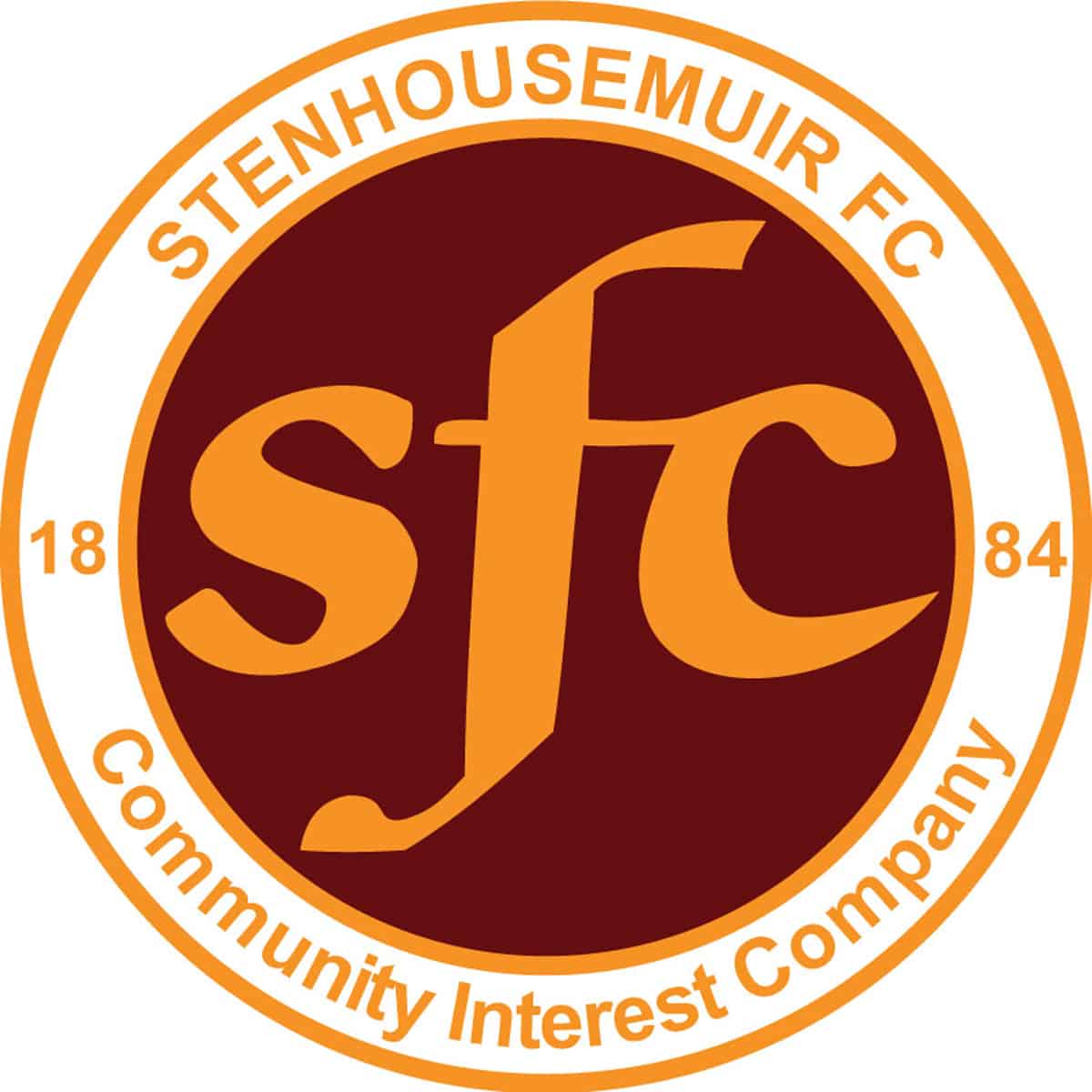 SPFL Ladbrokes League 1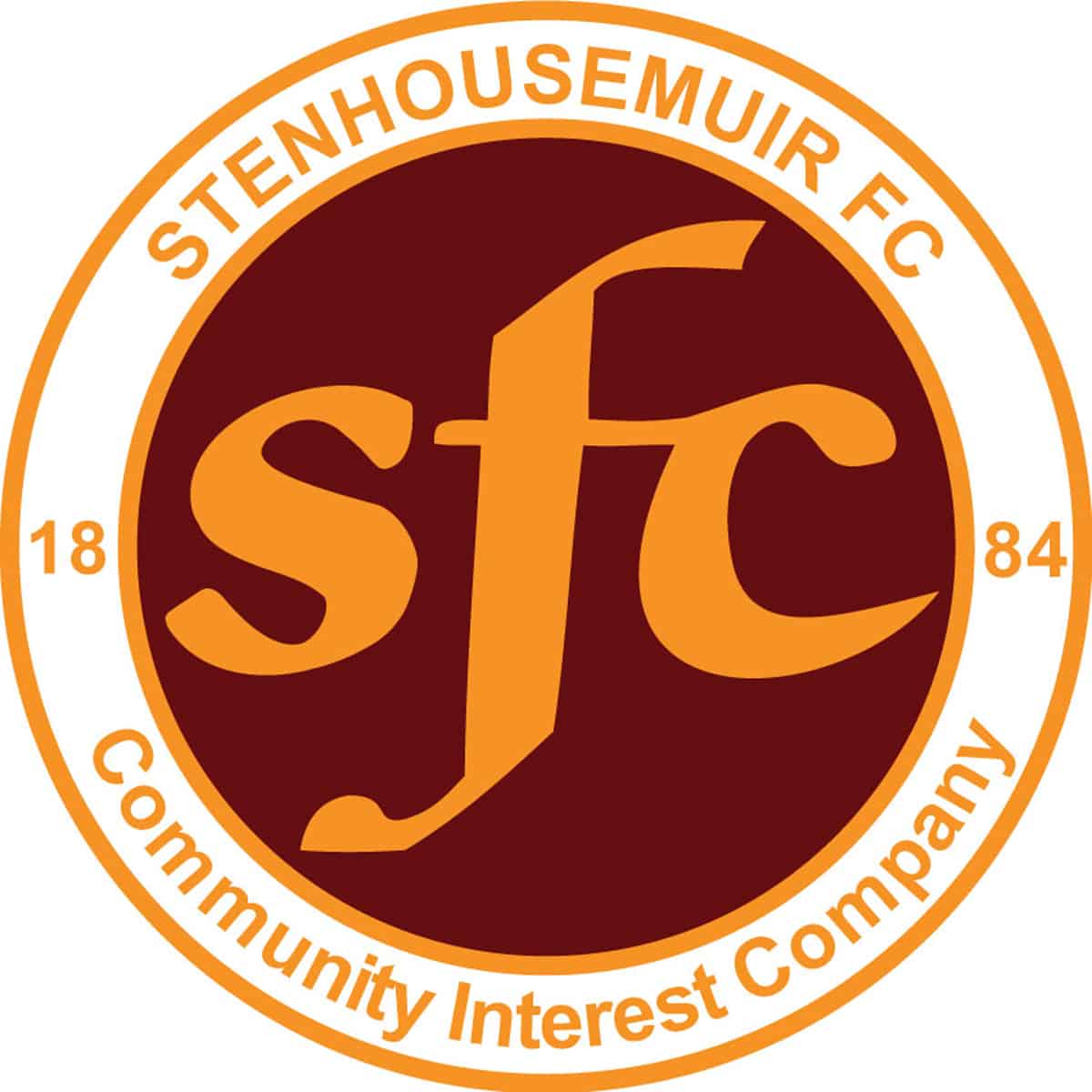 SPFL Ladbrokes League 1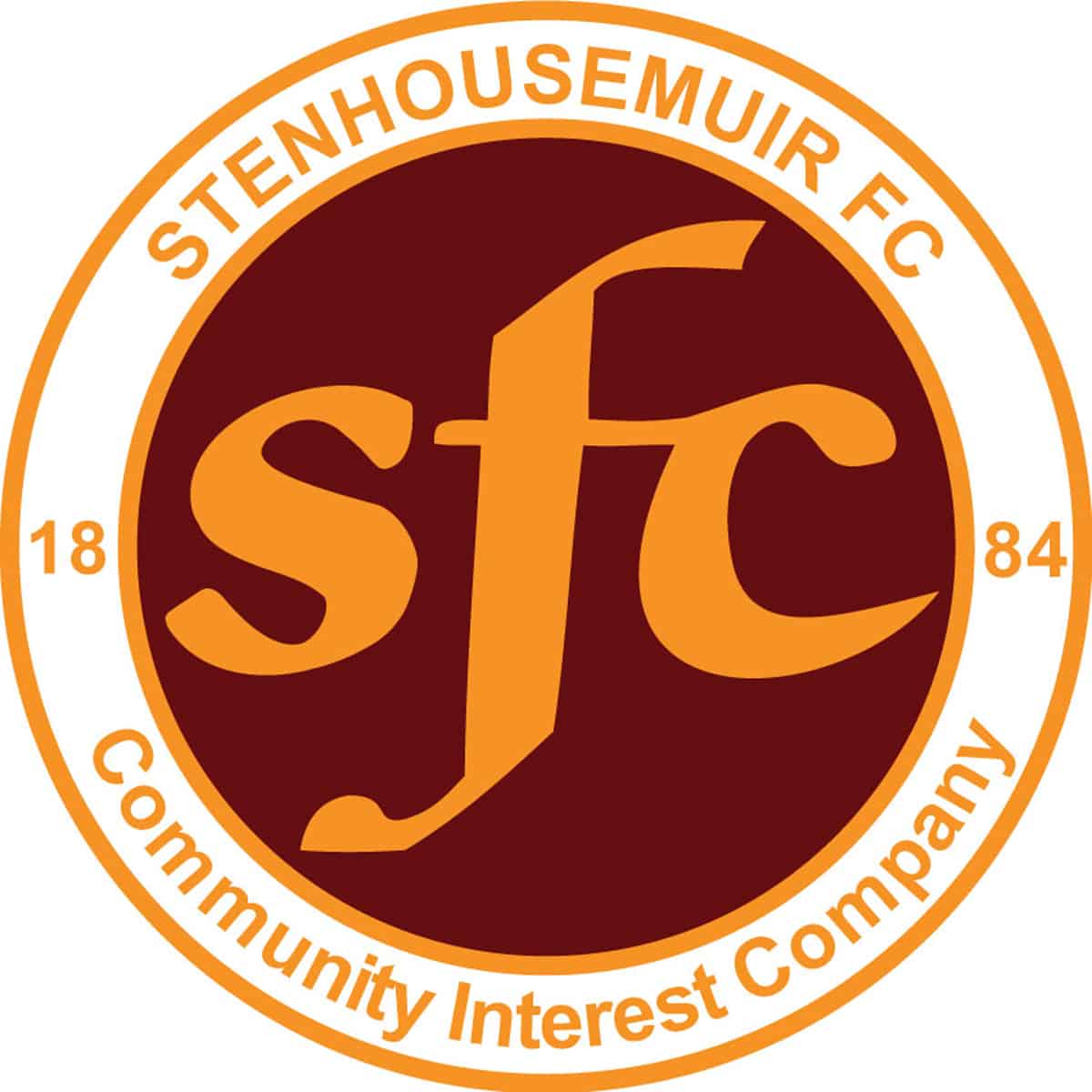 SPFL Ladbrokes League 1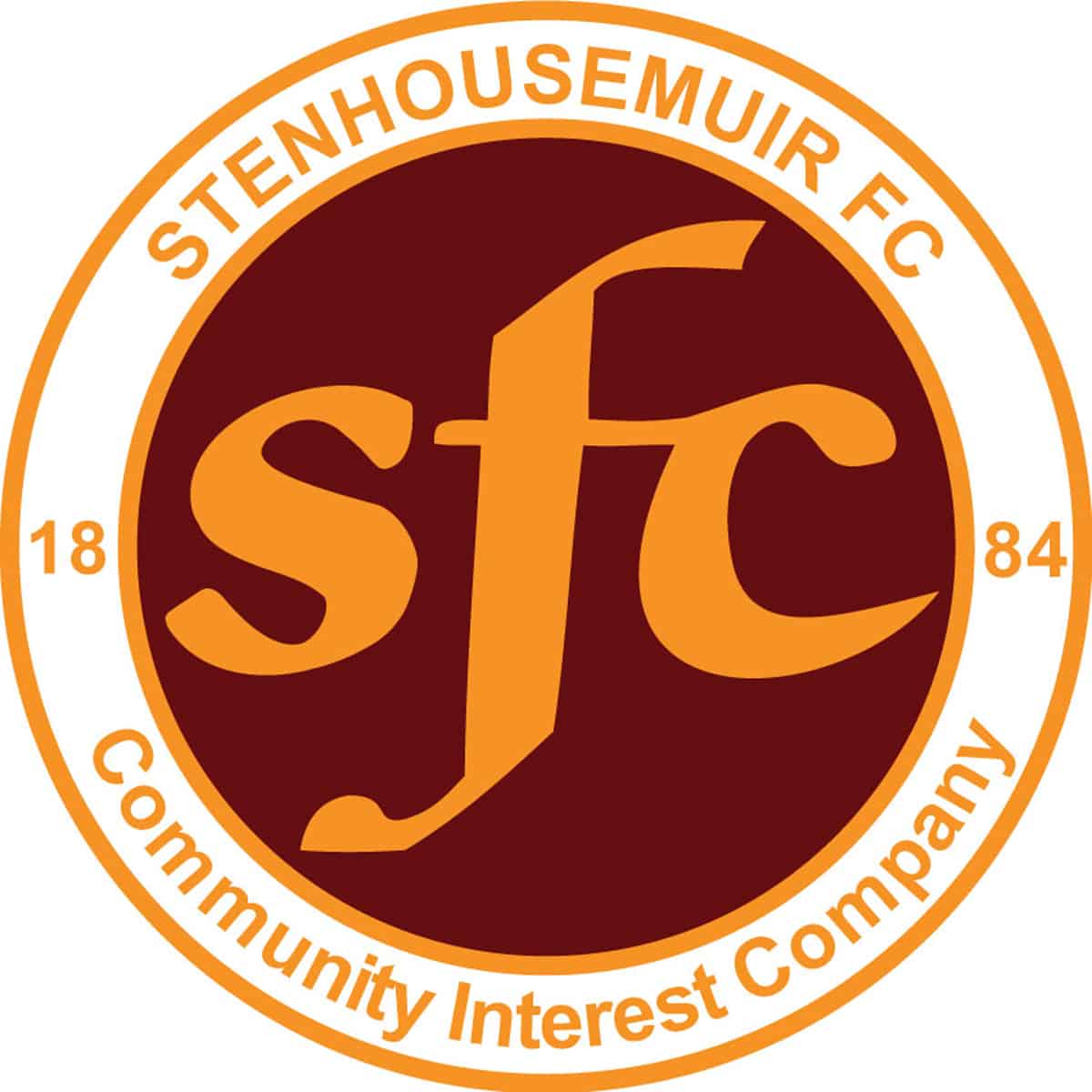 SPFL Ladbrokes League 1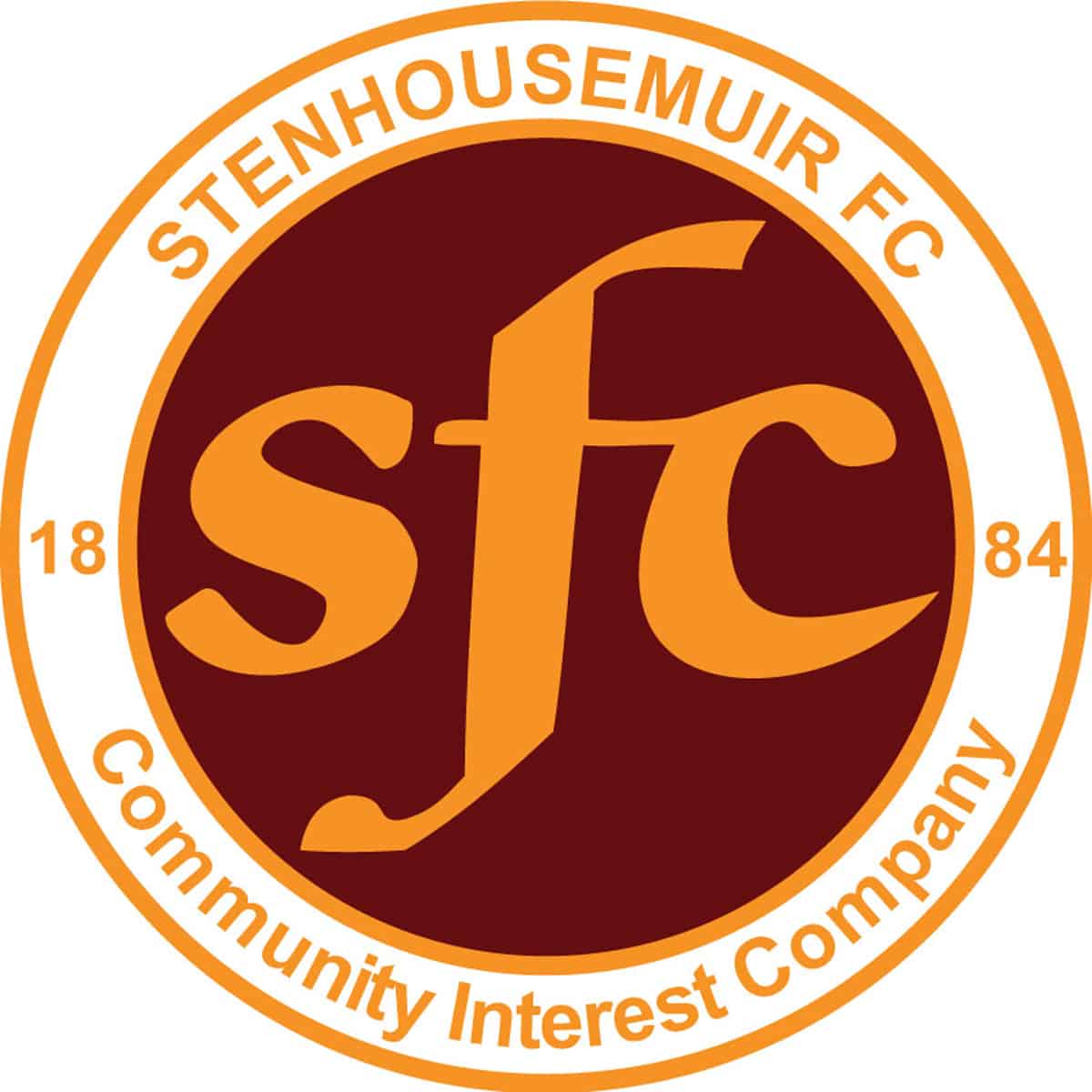 SPFL Ladbrokes League 1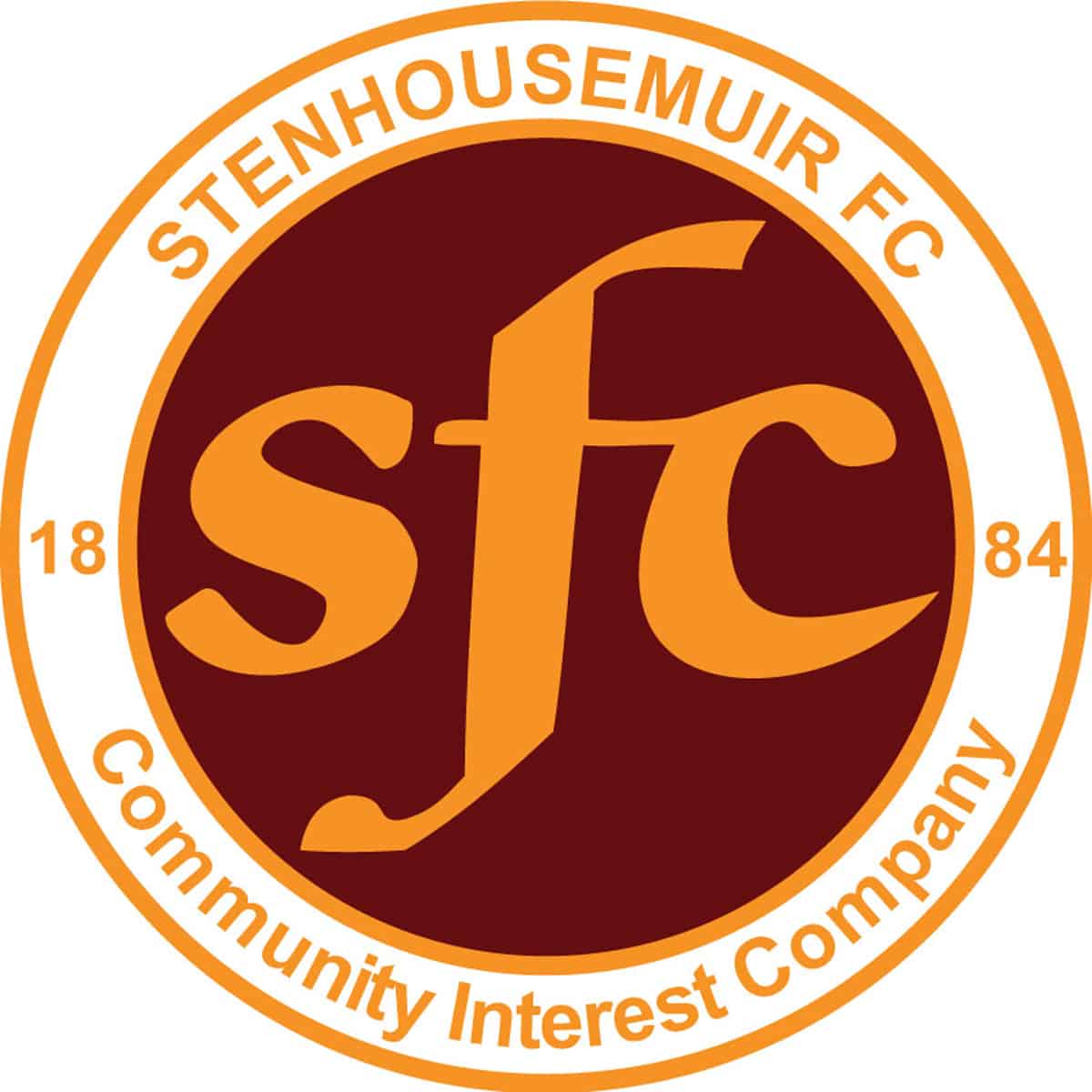 SPFL Ladbrokes League 1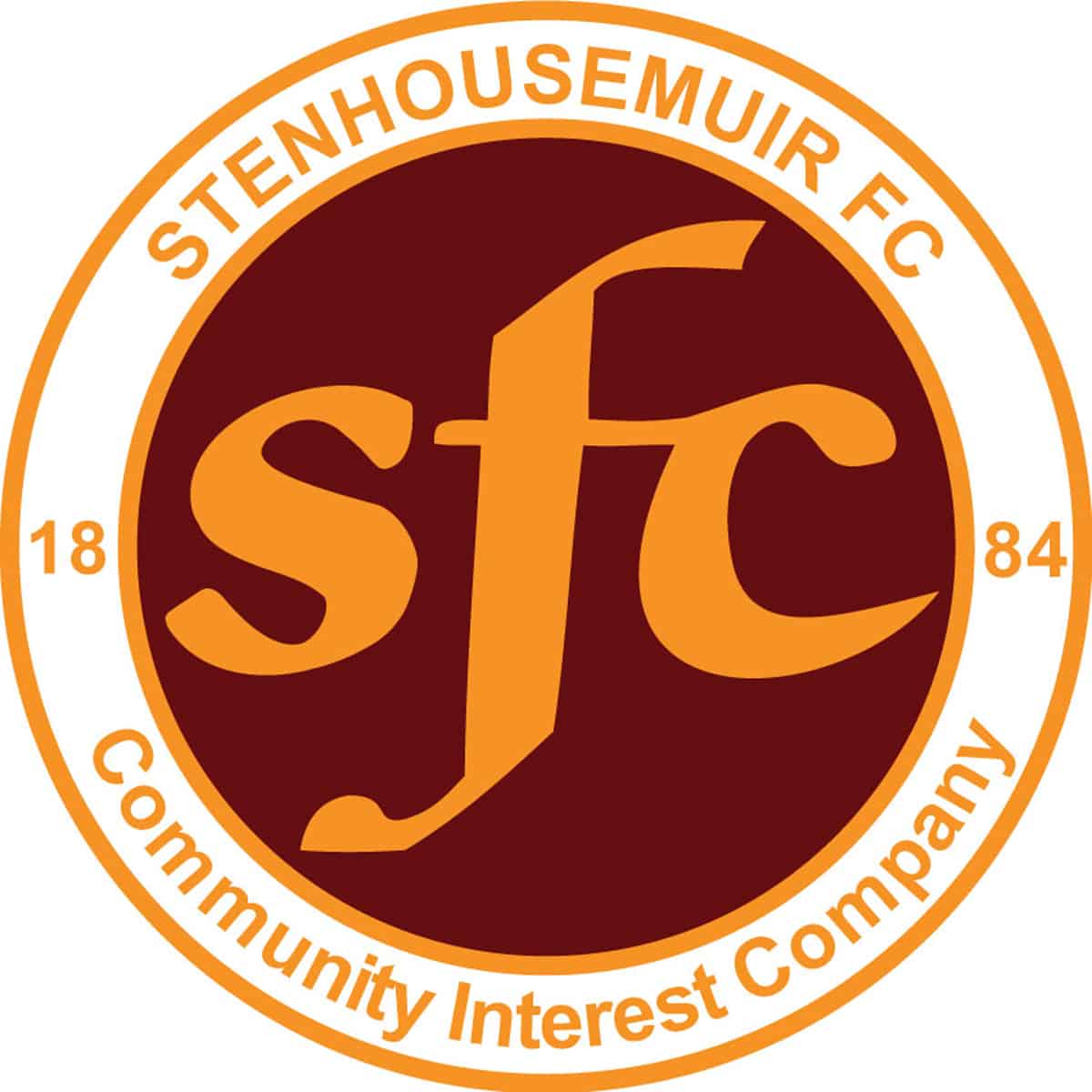 SPFL Ladbrokes League 1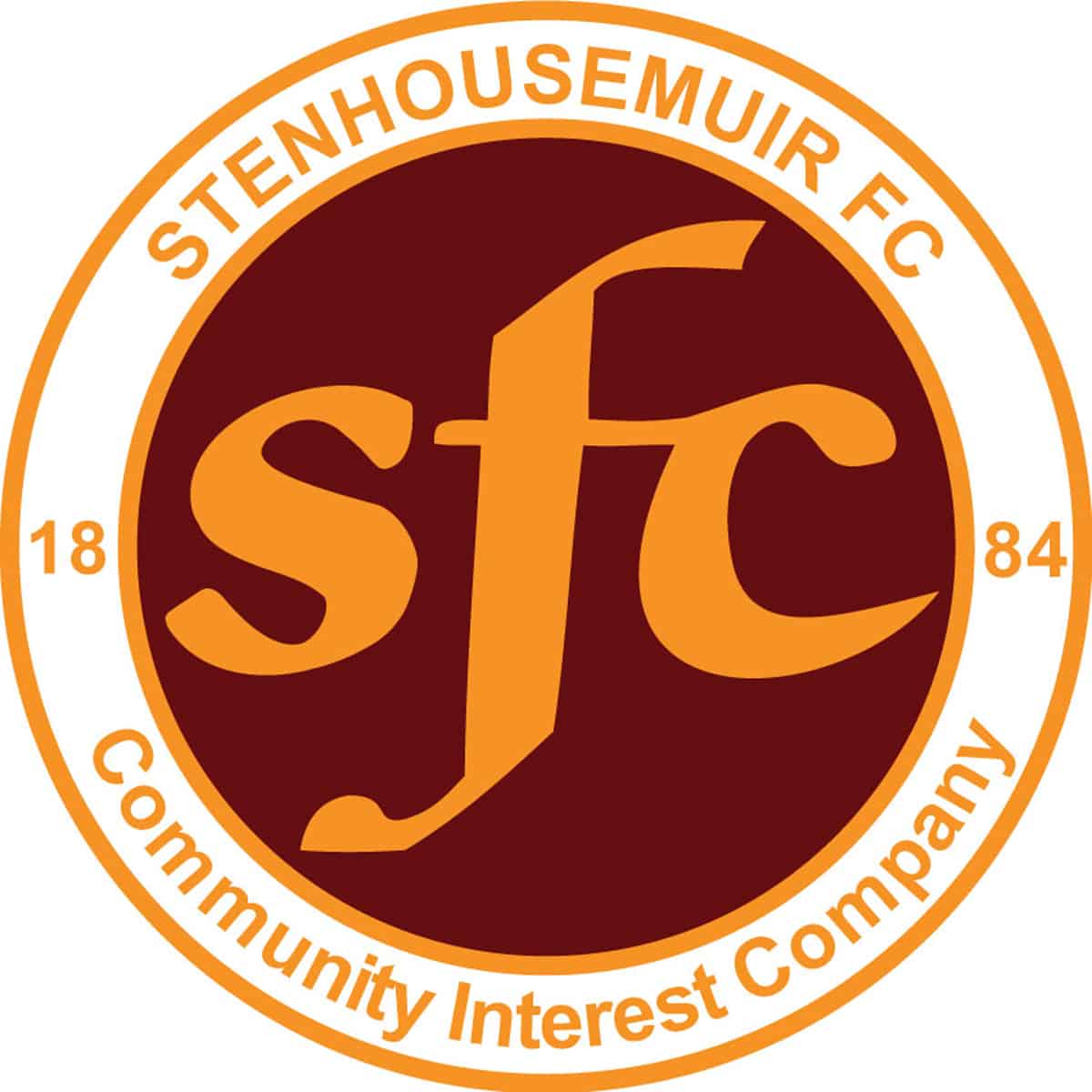 SPFL Ladbrokes League 1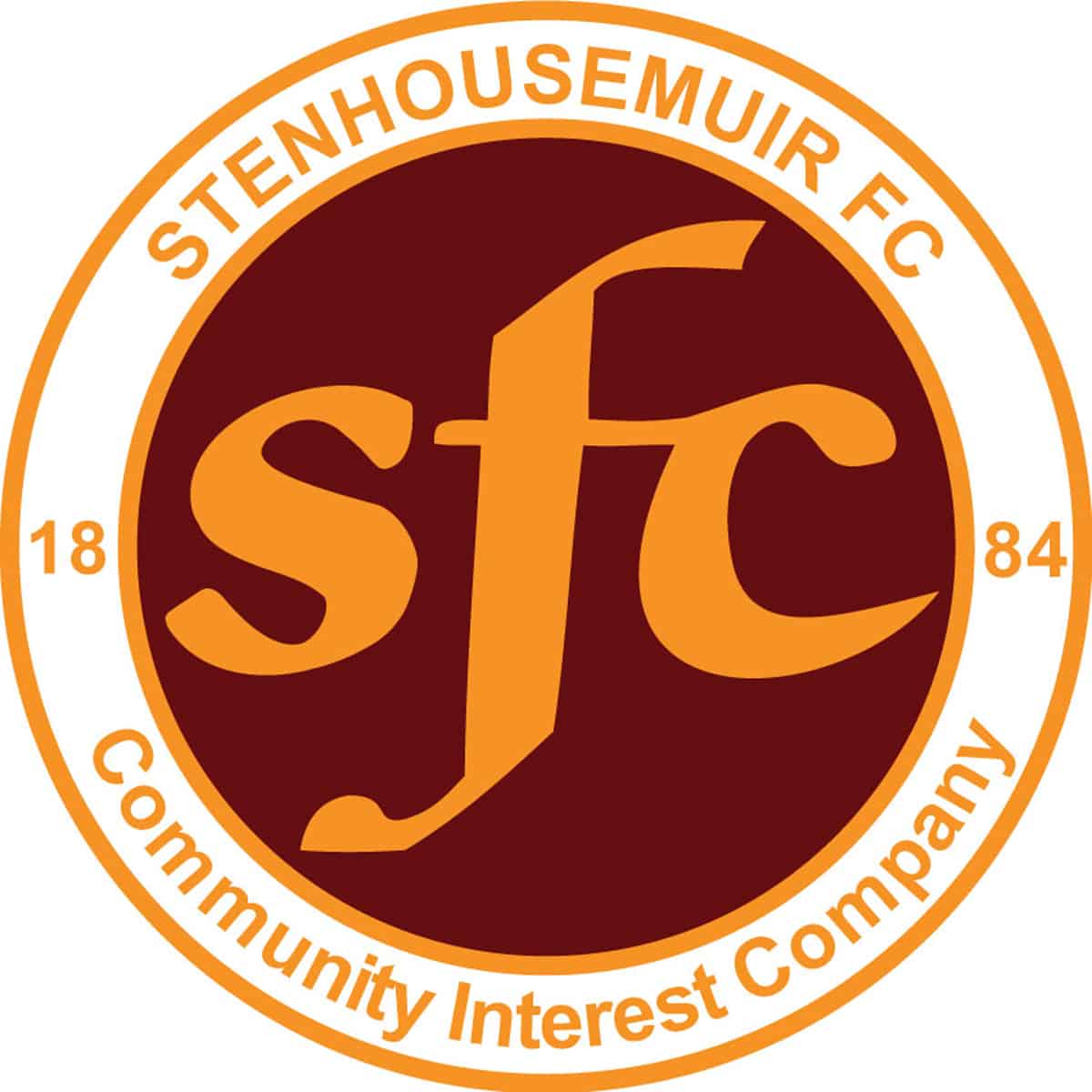 SPFL Ladbrokes League 1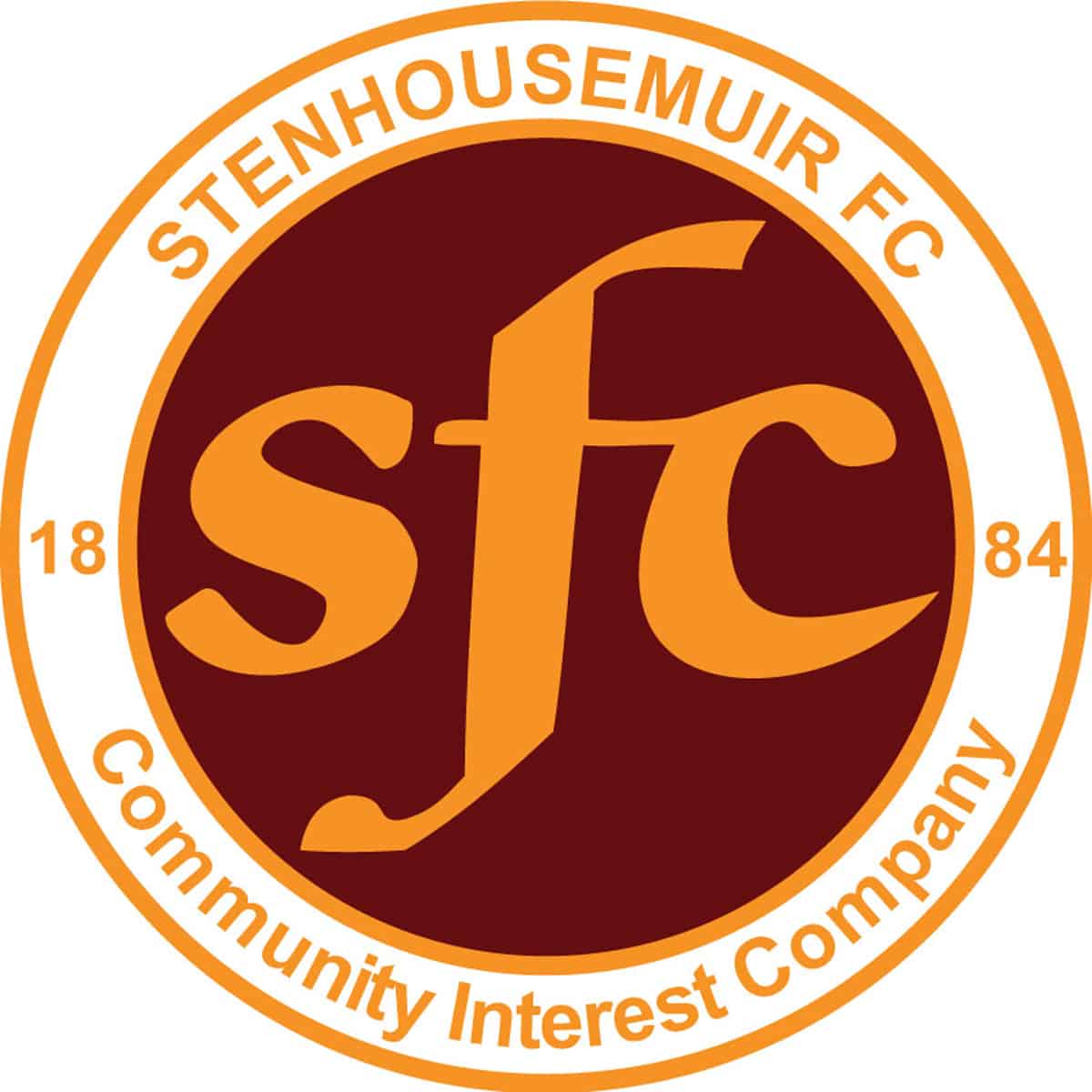 SPFL Ladbrokes League 1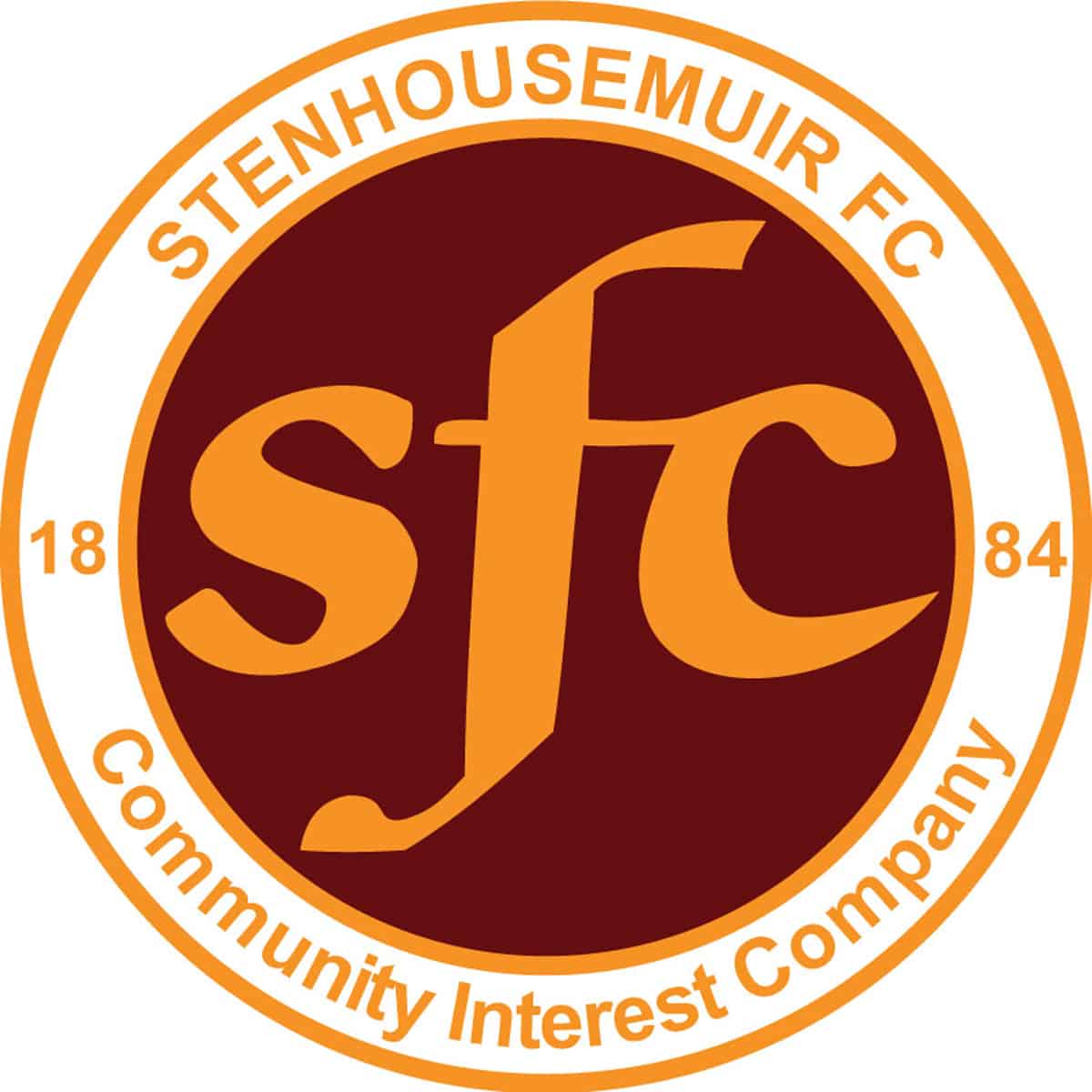 SPFL Ladbrokes League 1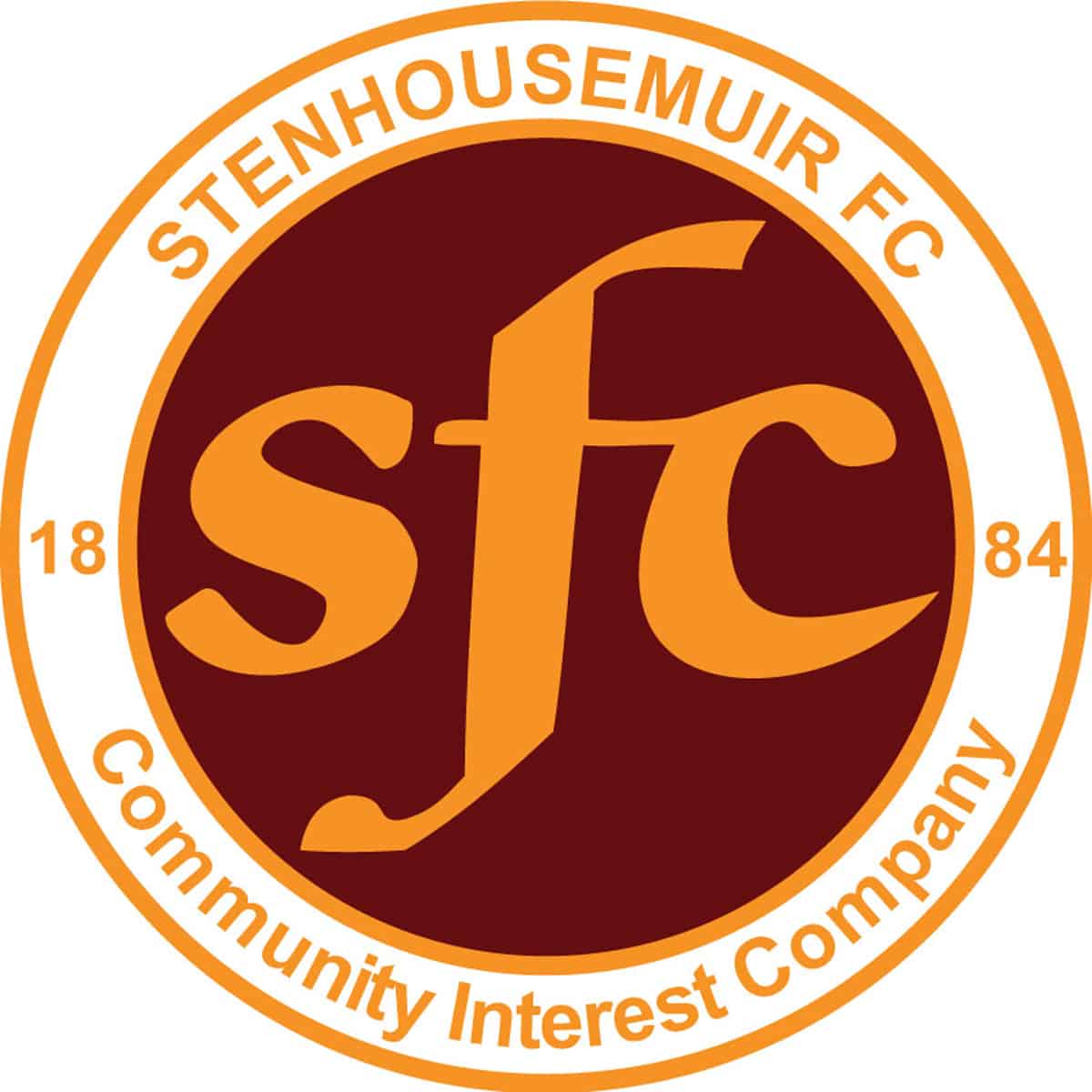 Scottish Cup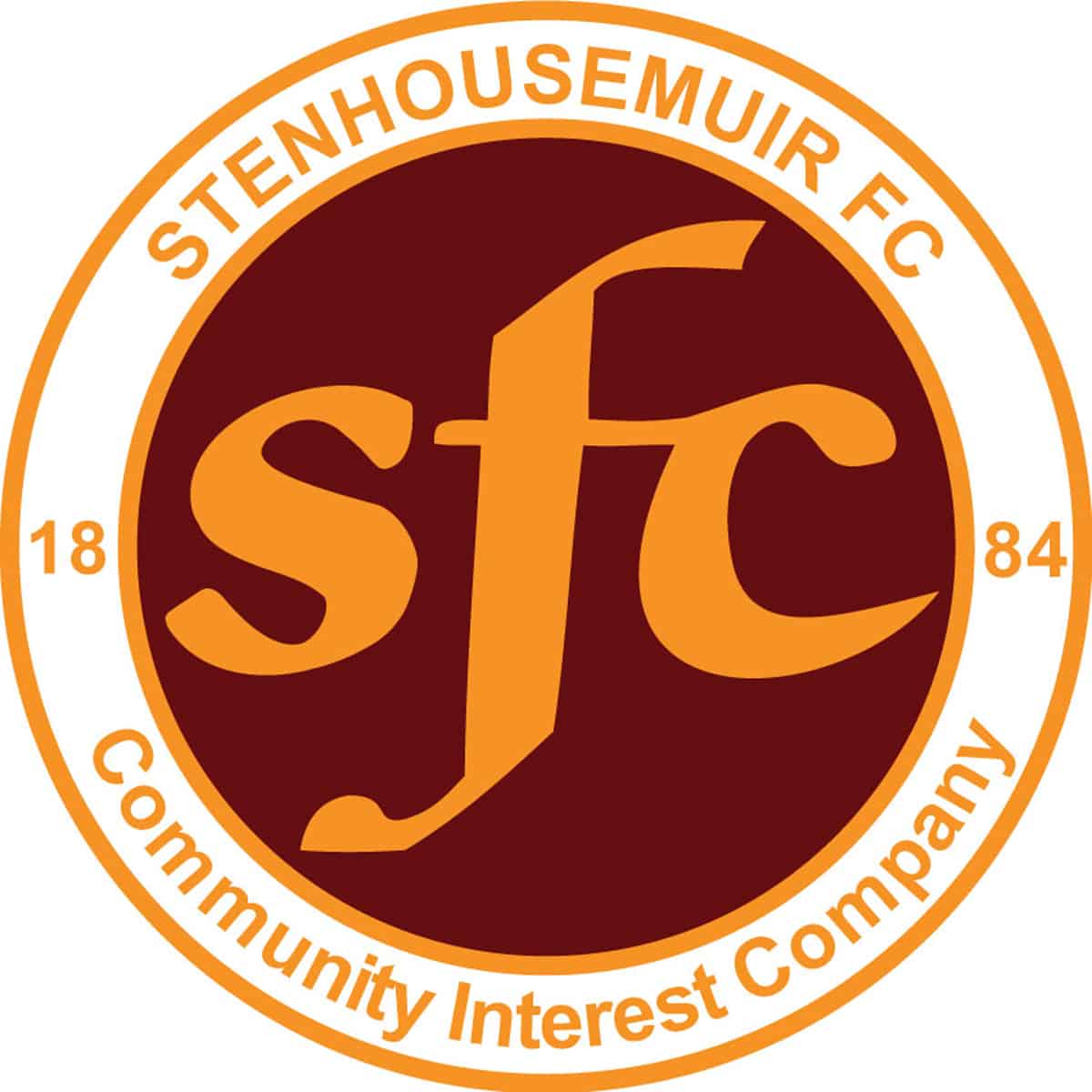 SPFL Ladbrokes League 1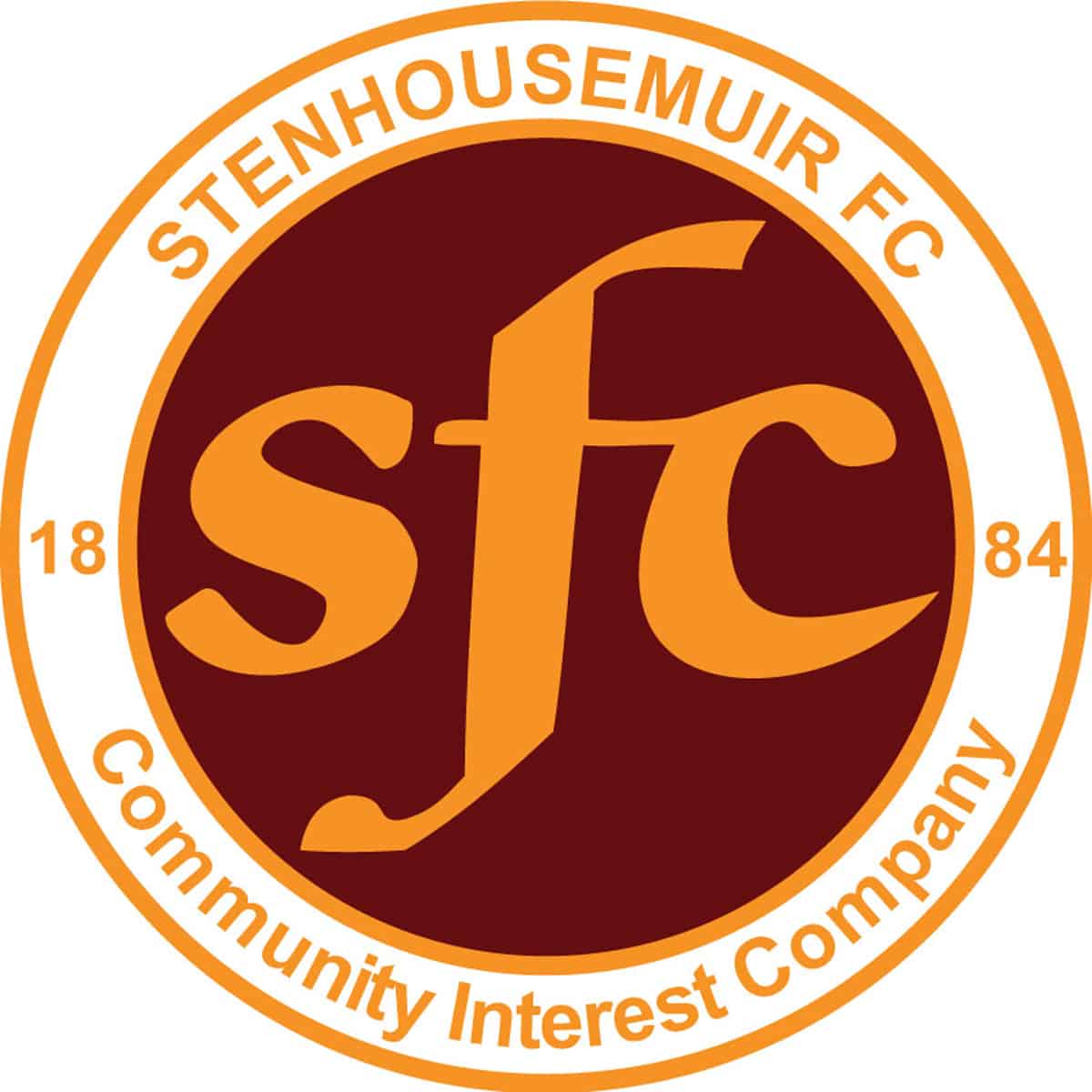 Scottish Cup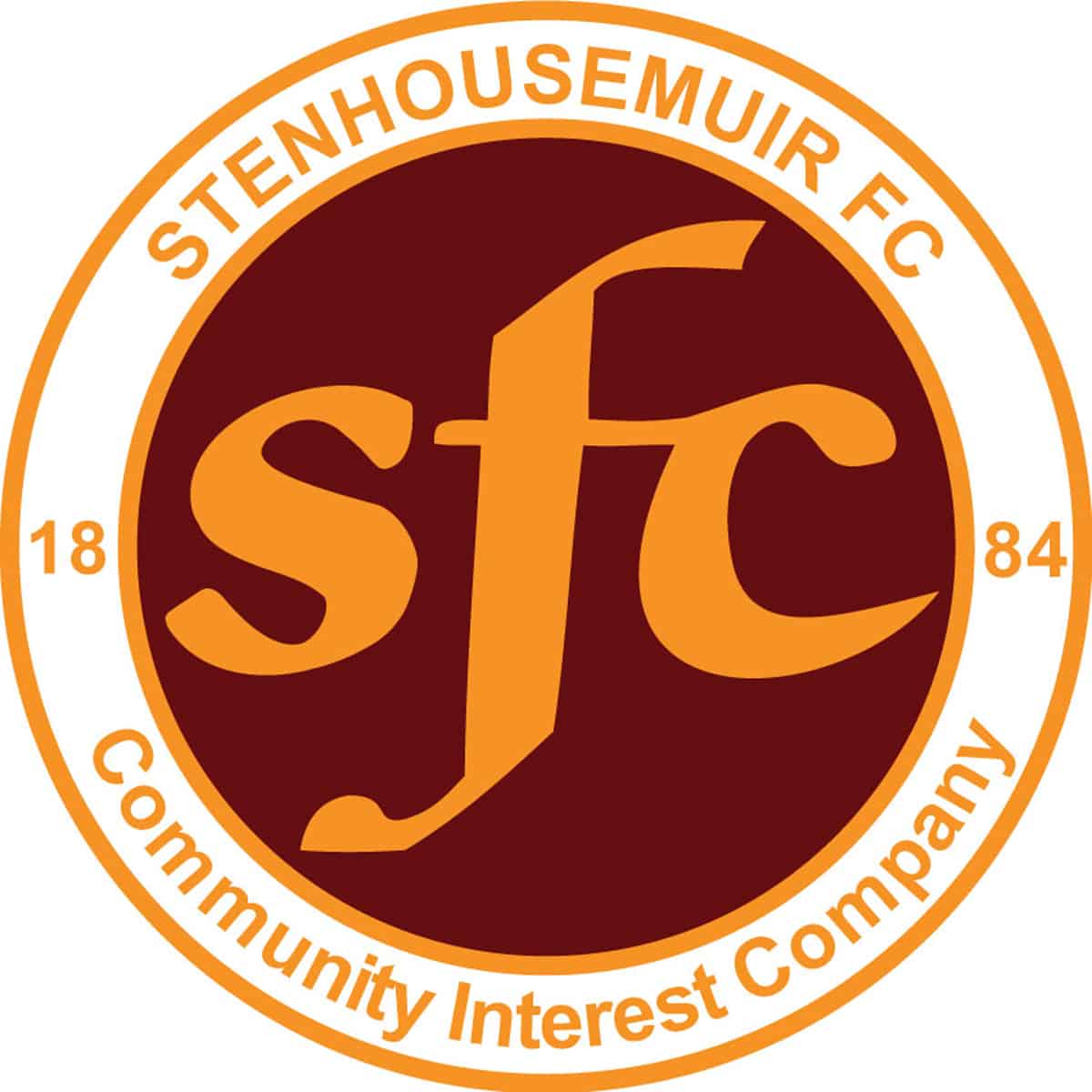 SPFL Ladbrokes League 1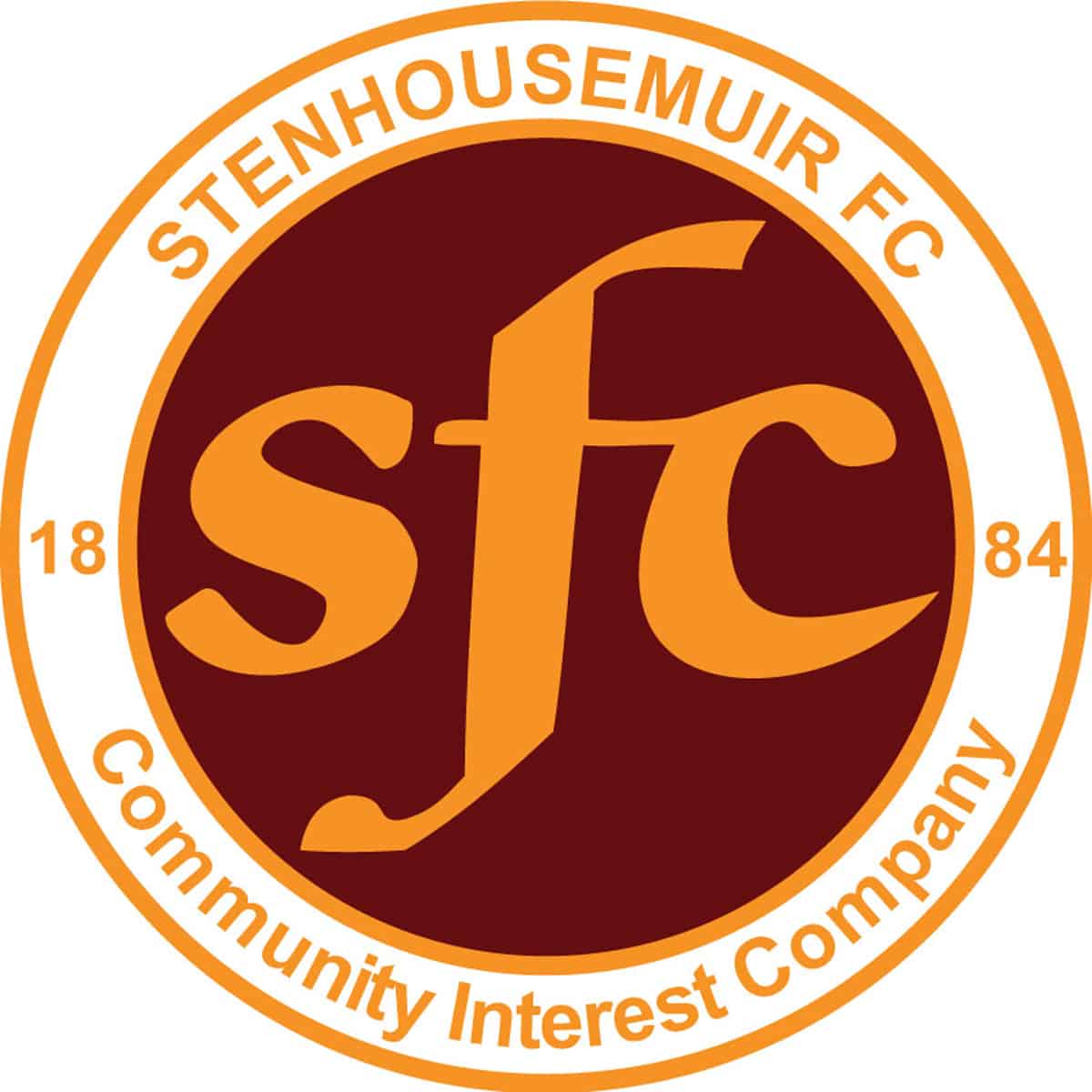 Scottish Cup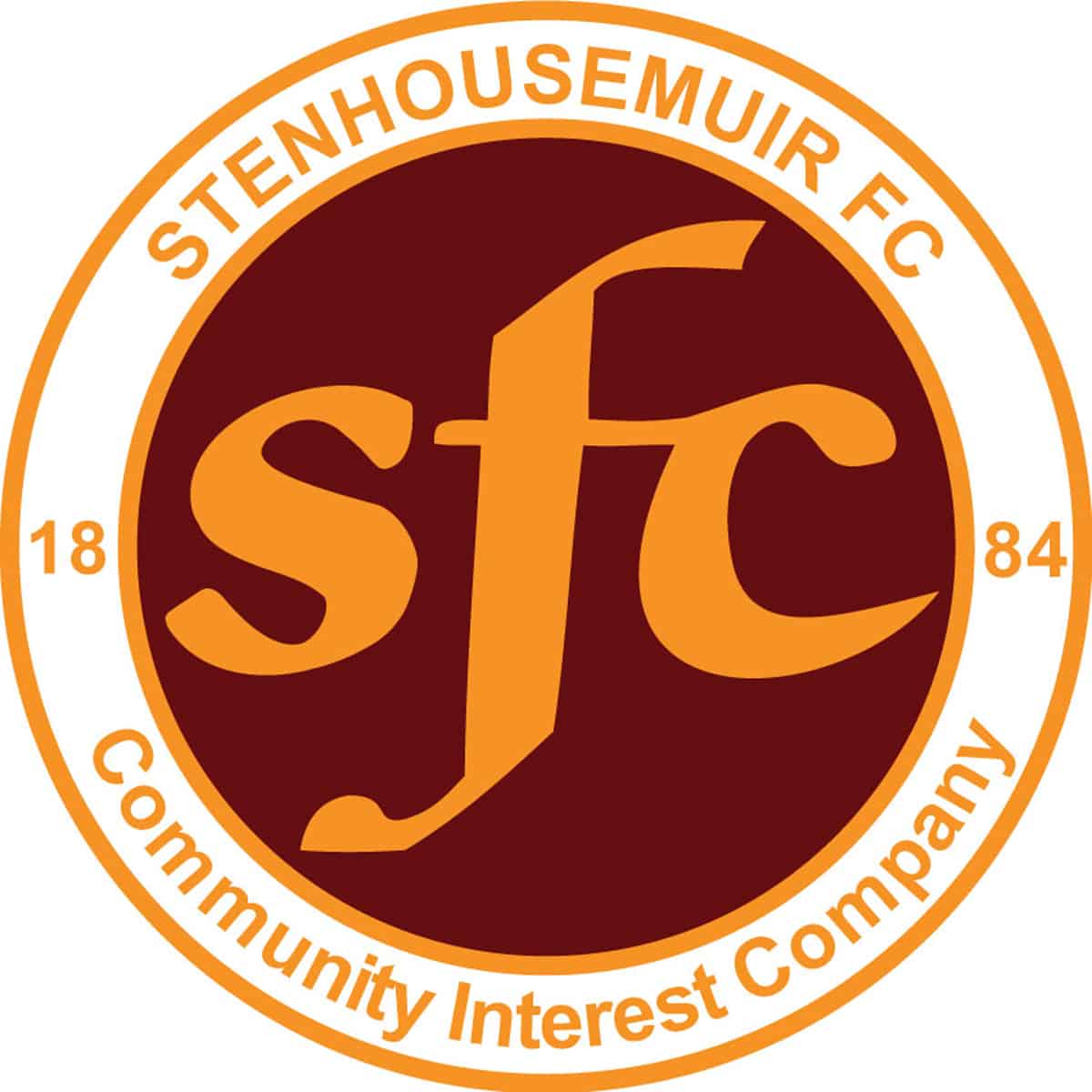 SPFL Ladbrokes League 1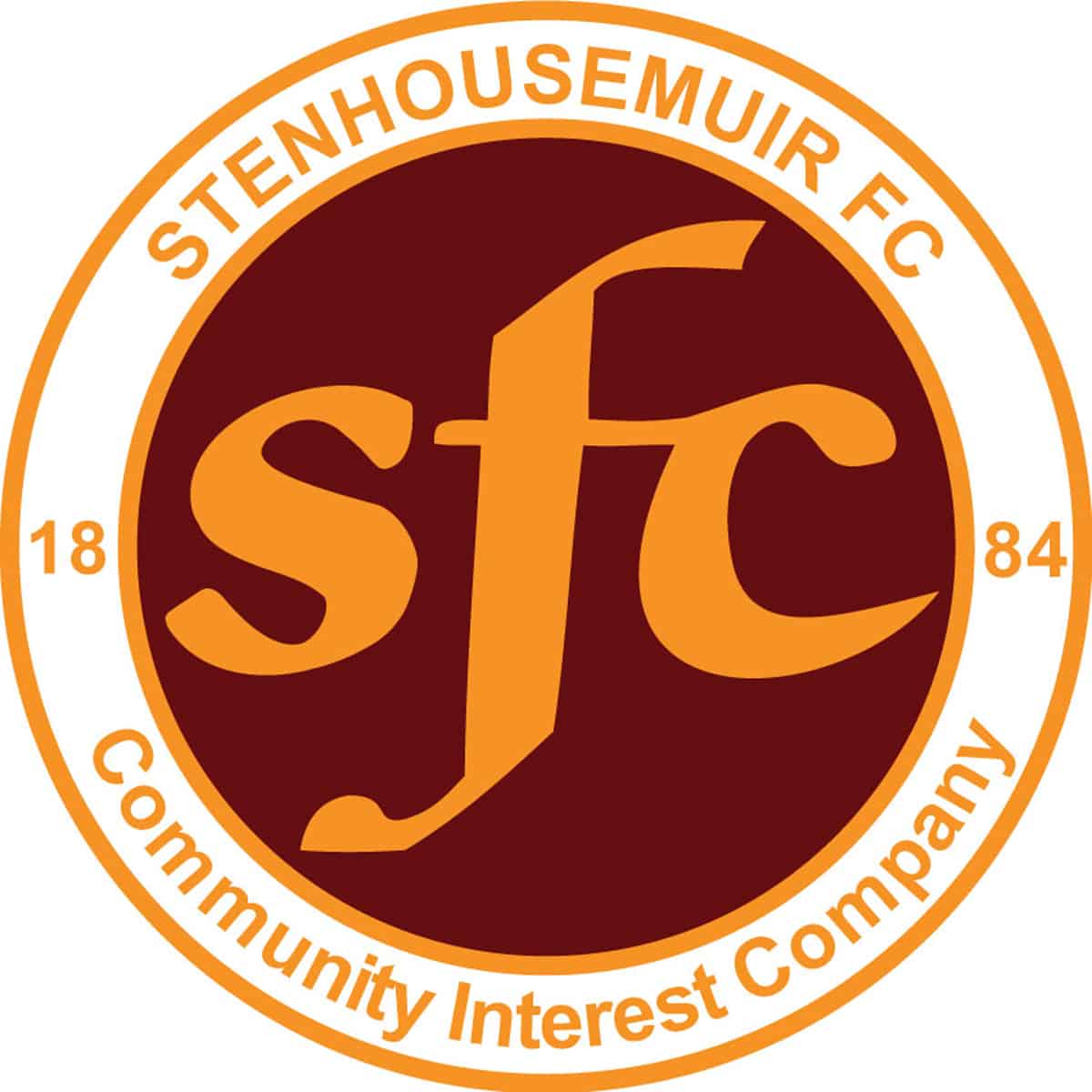 SPFL Ladbrokes League 1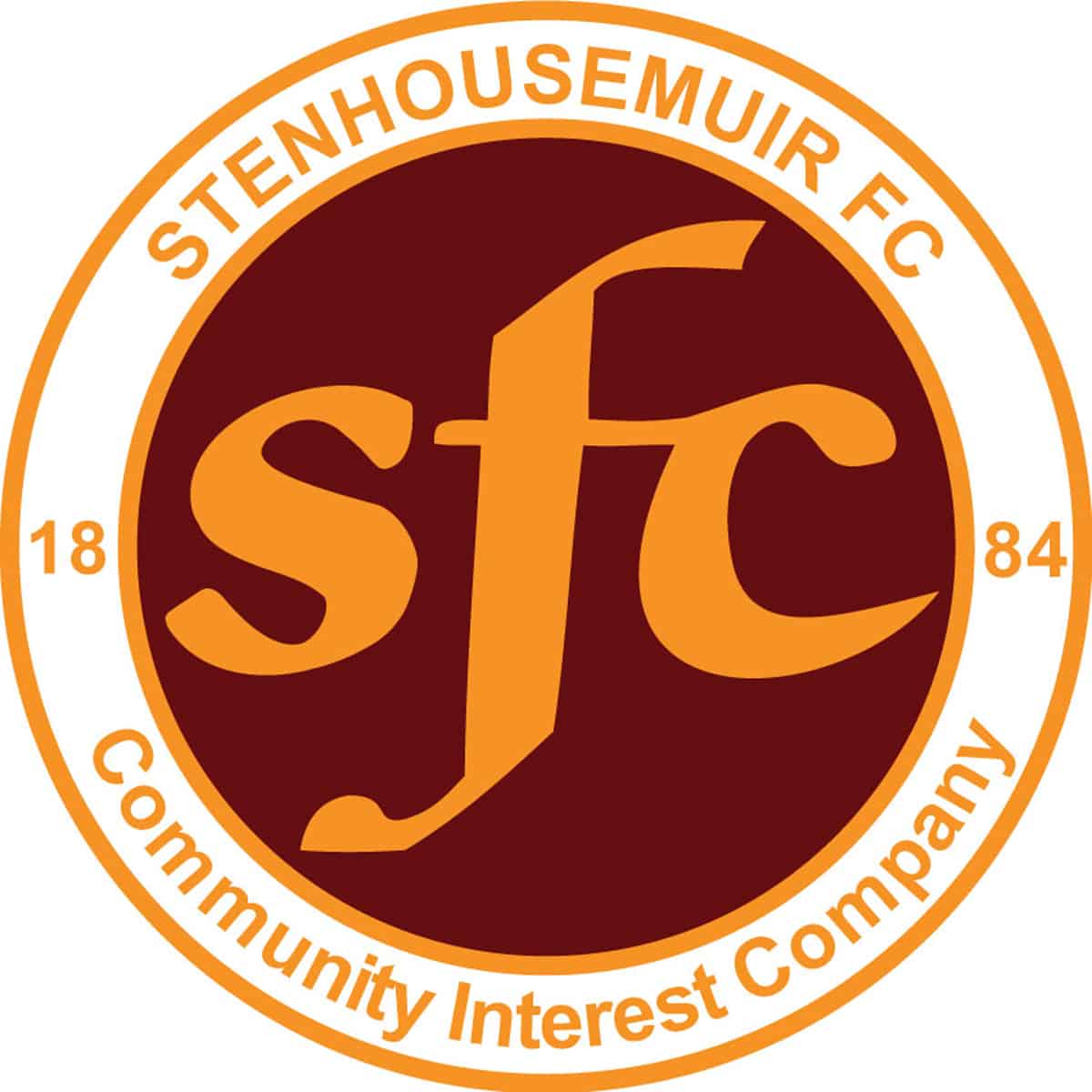 Scottish Cup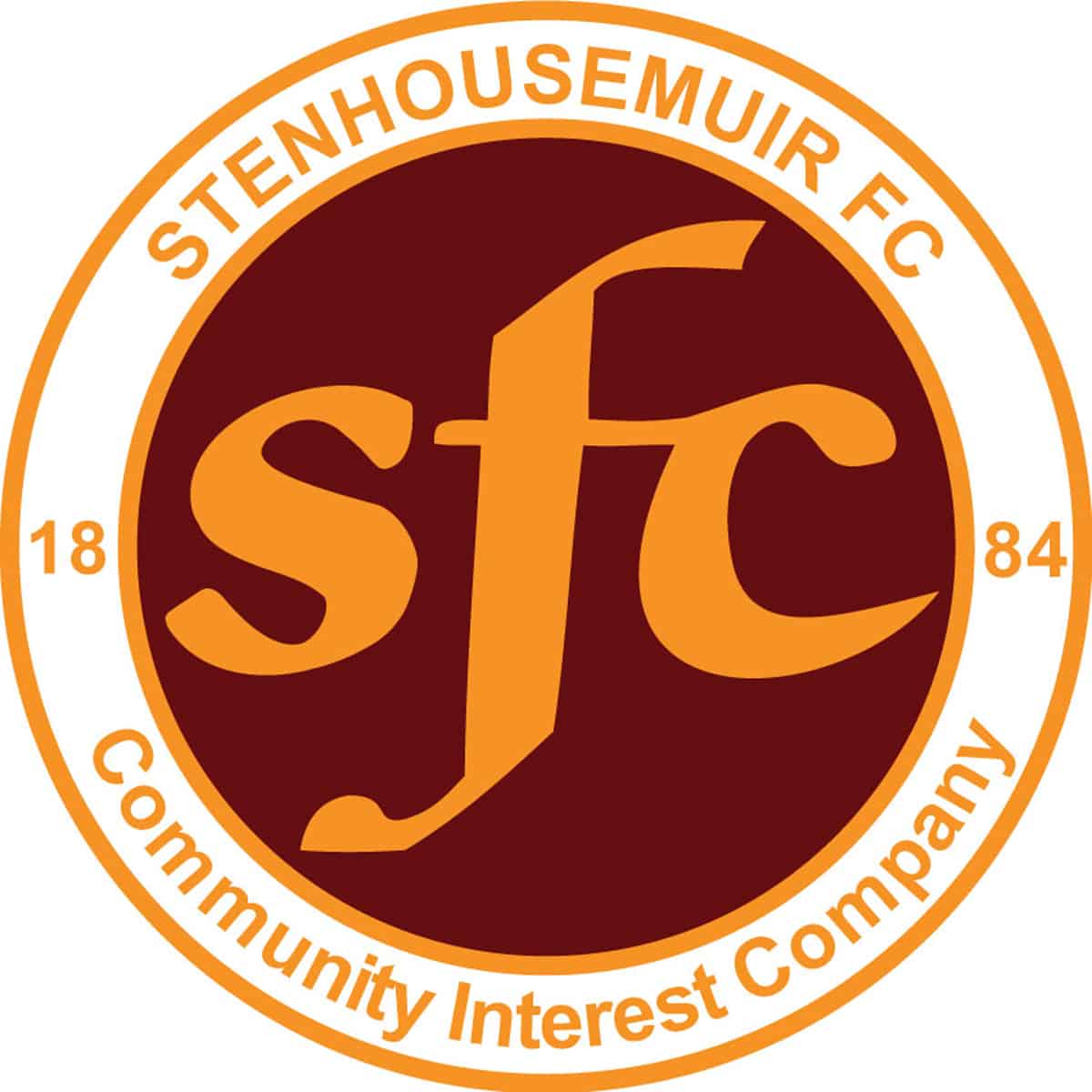 SPFL Ladbrokes League 1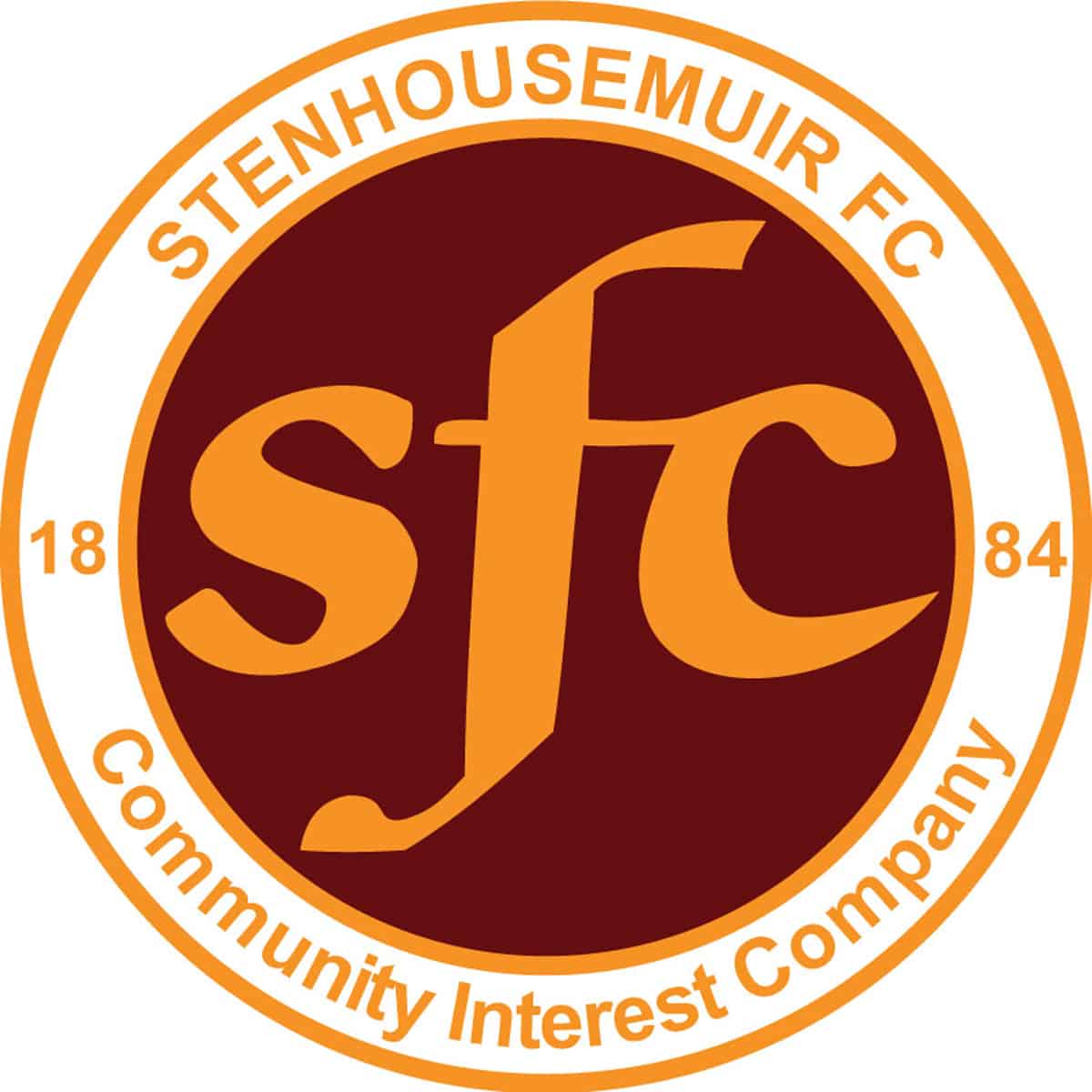 SPFL Ladbrokes League 1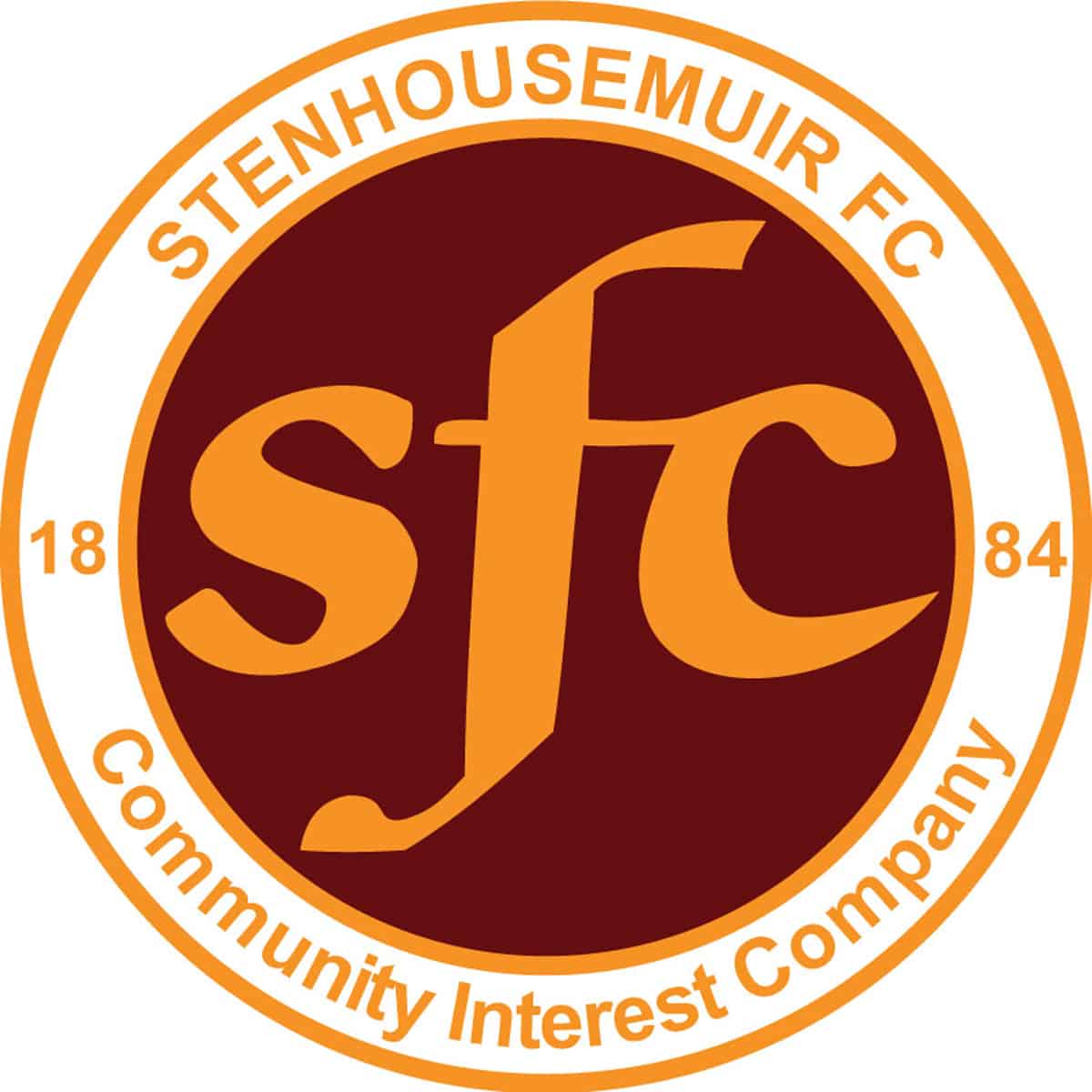 SPFL Ladbrokes League 1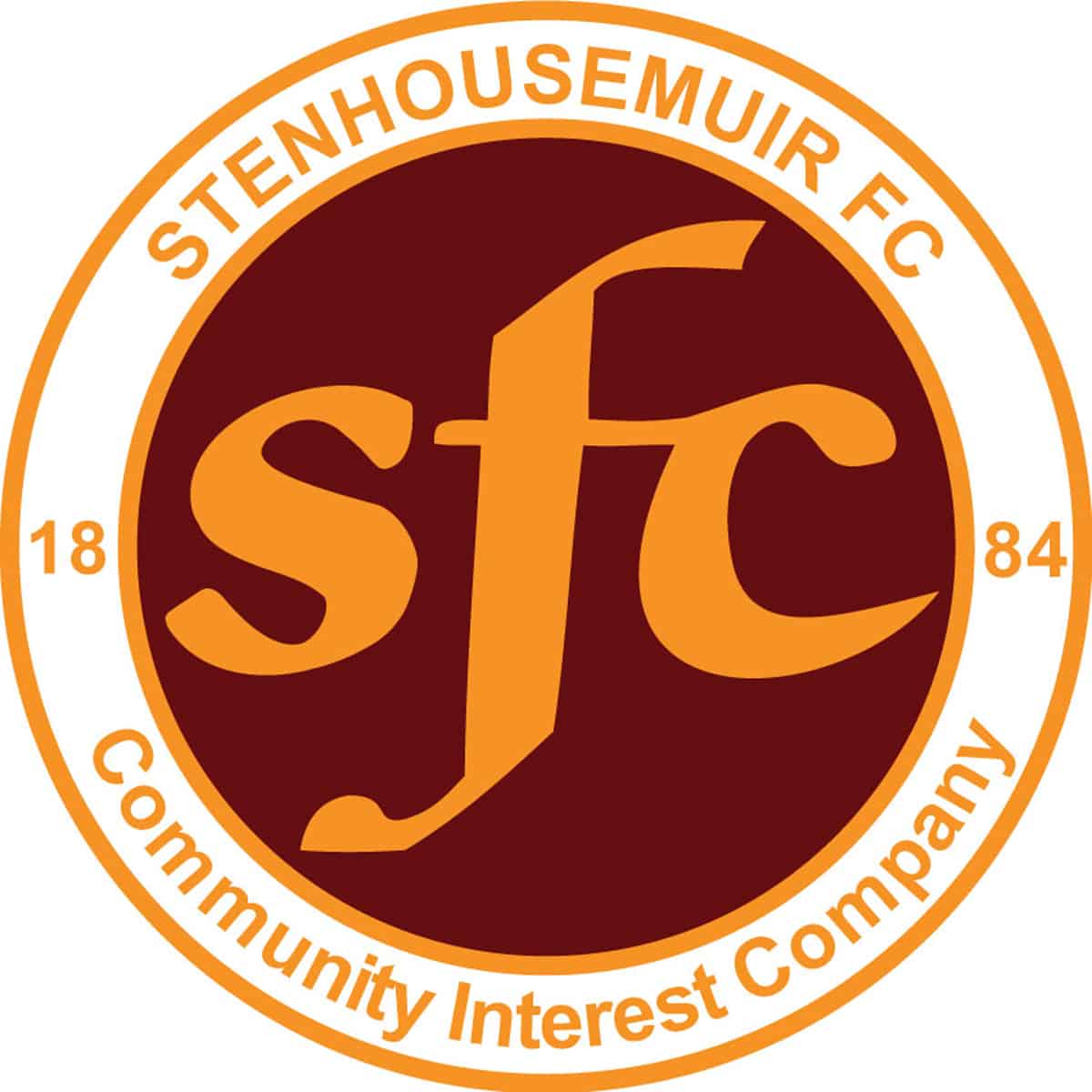 SPFL Ladbrokes League 1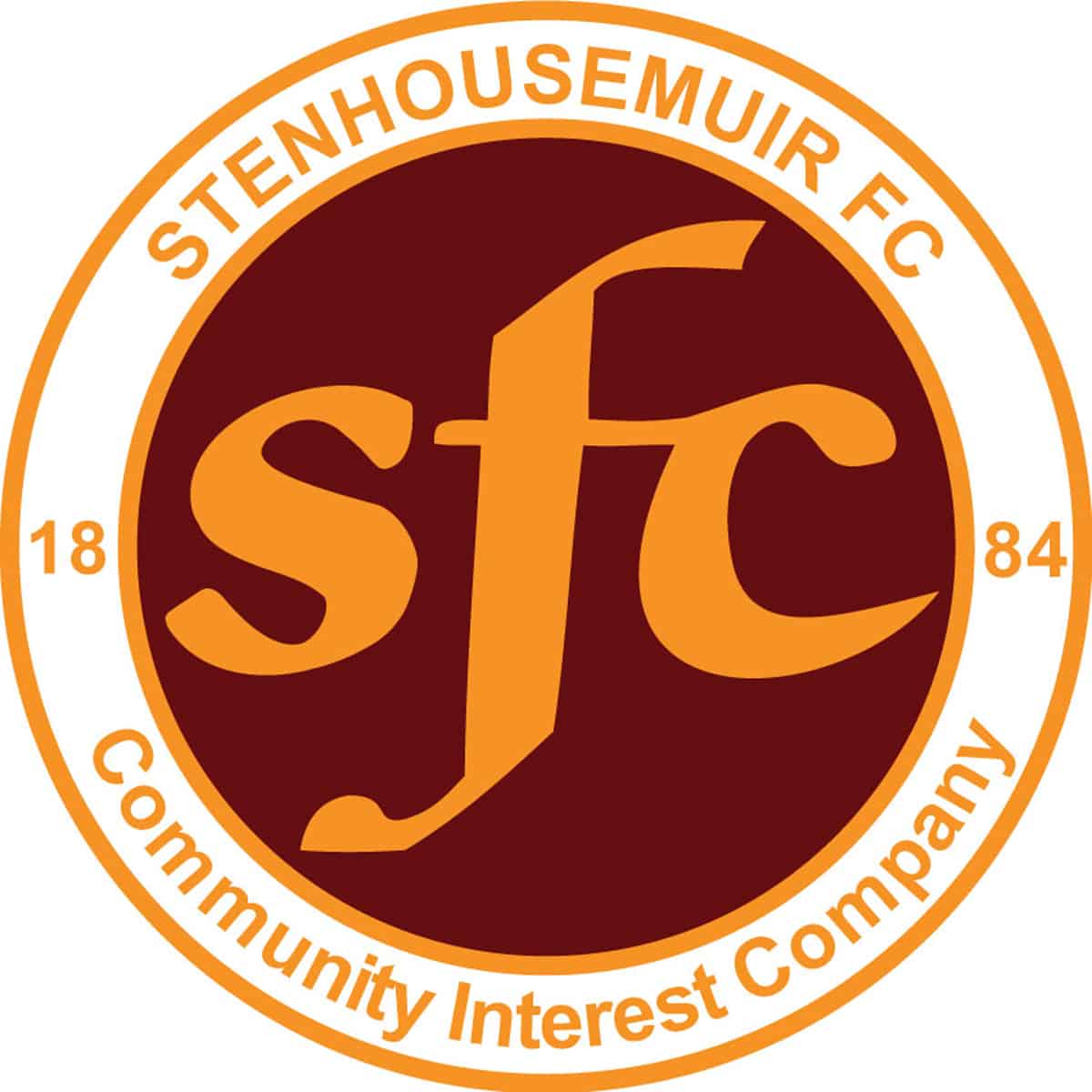 SPFL Ladbrokes League 1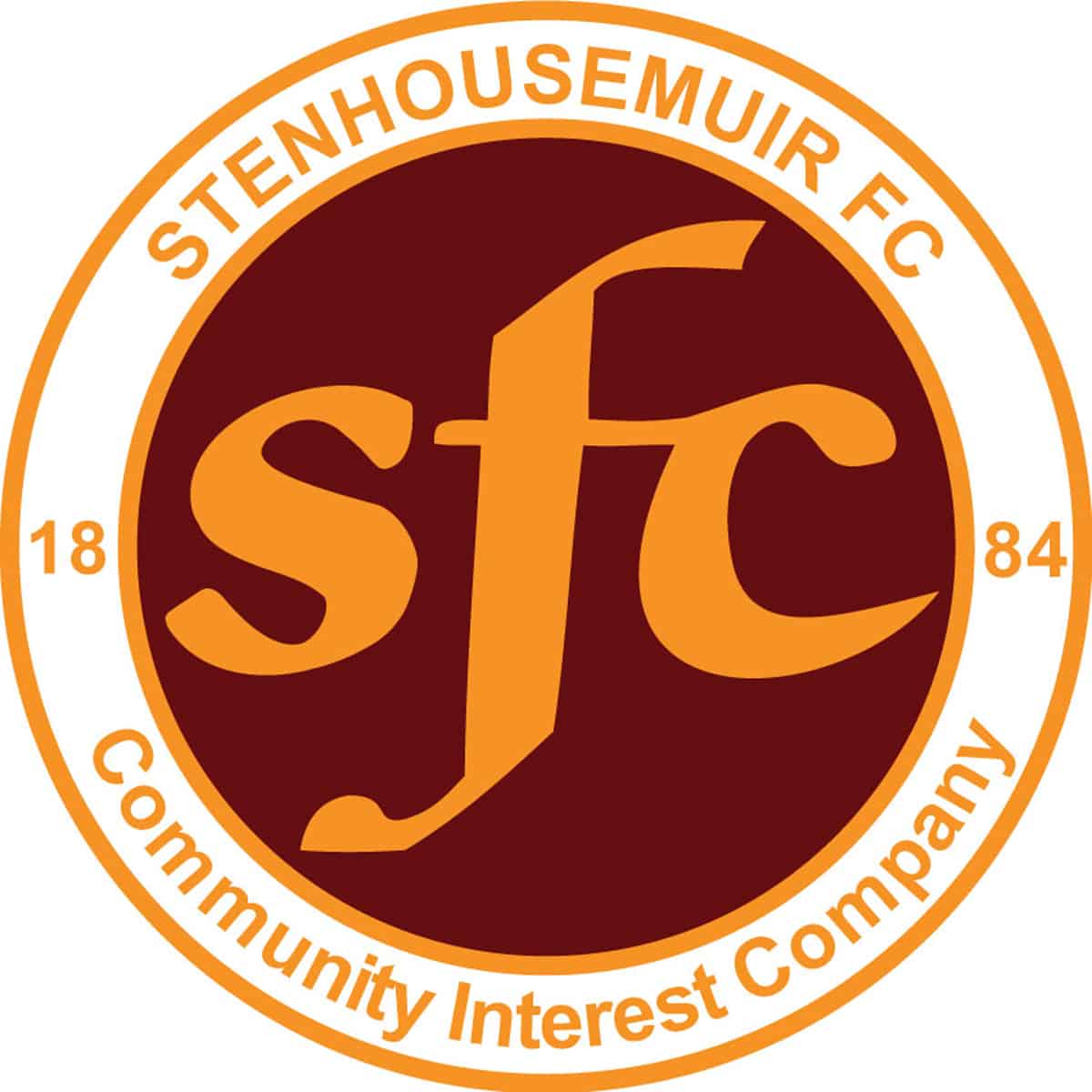 SPFL Ladbrokes League 1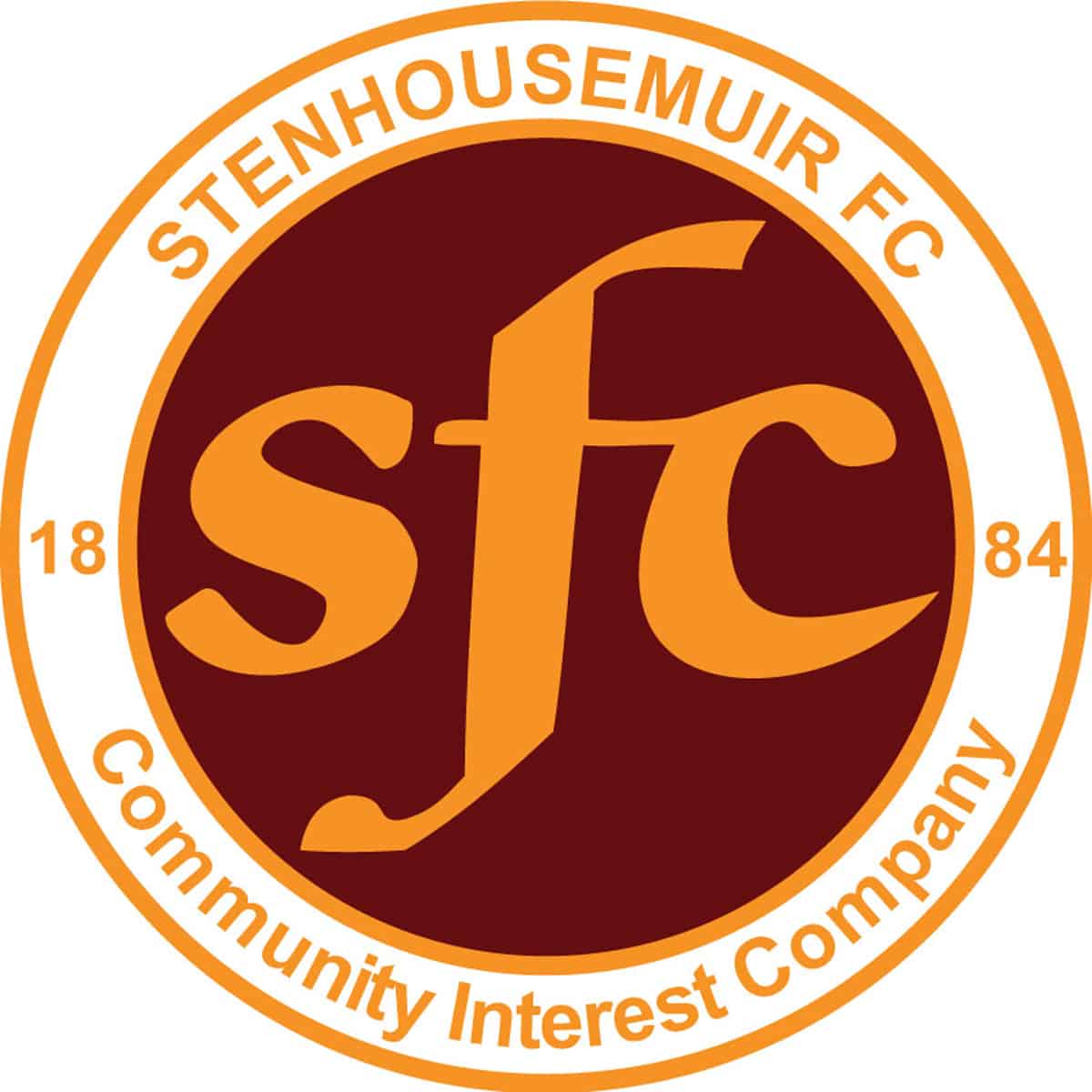 SPFL Ladbrokes League 1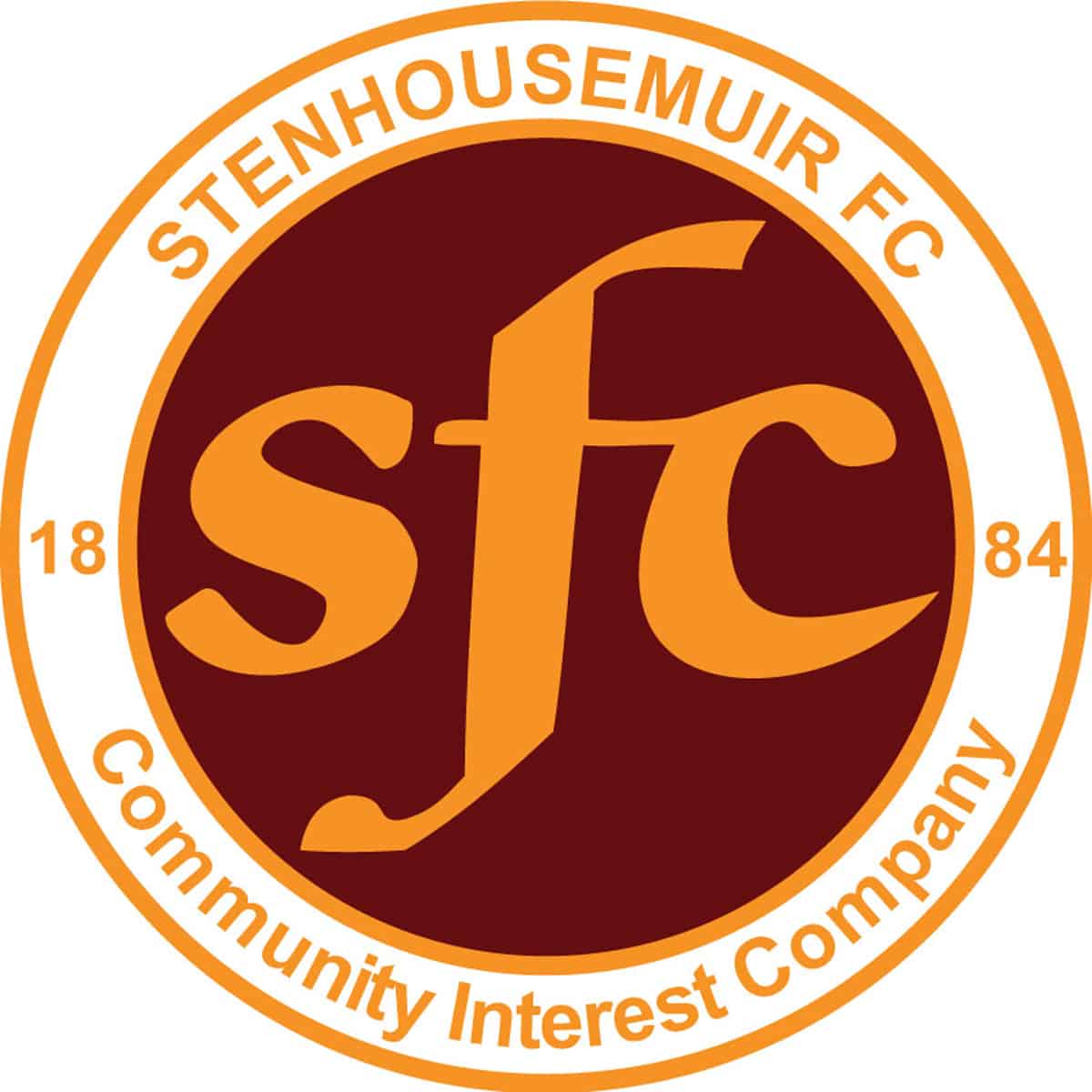 SPFL Ladbrokes League 1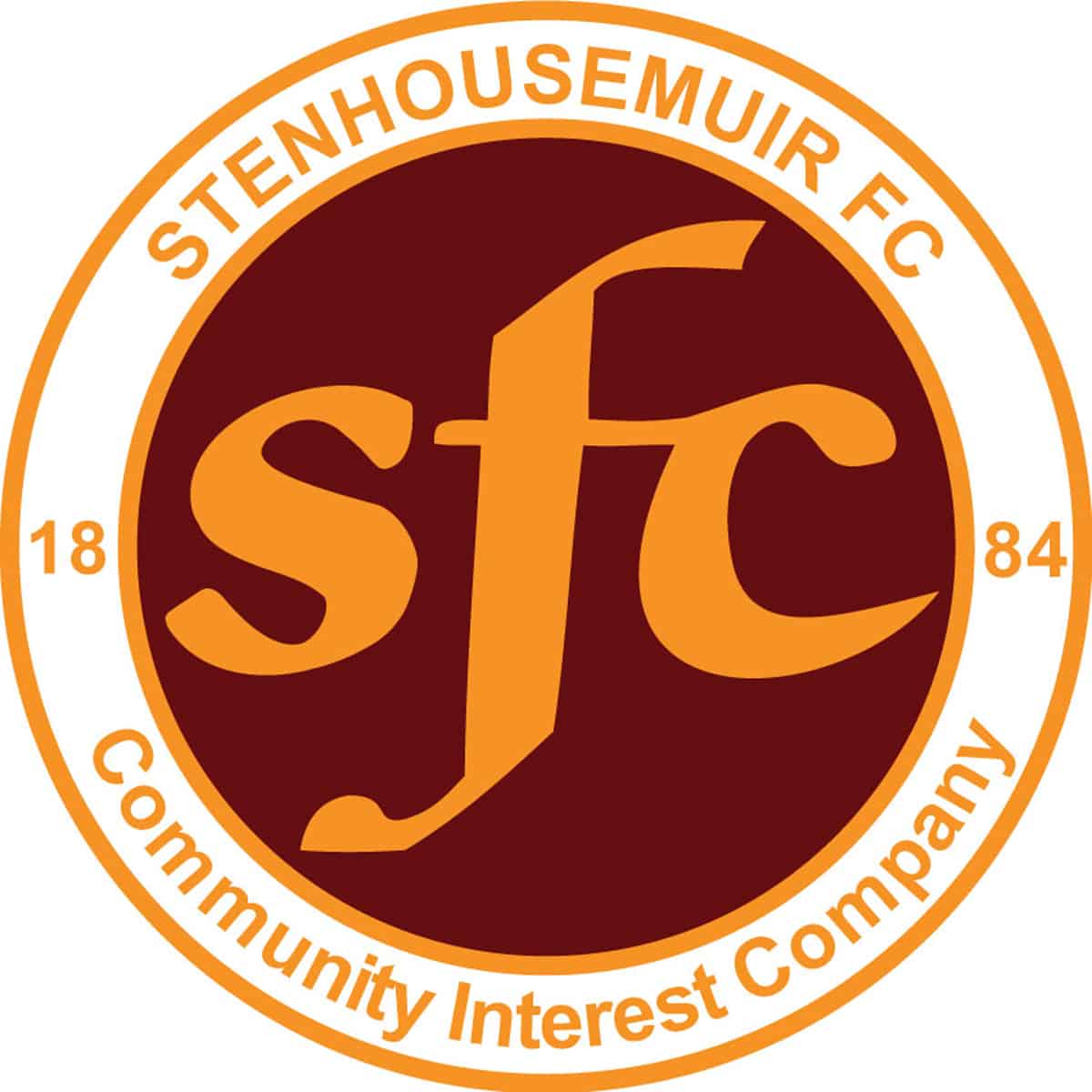 SPFL Ladbrokes League 1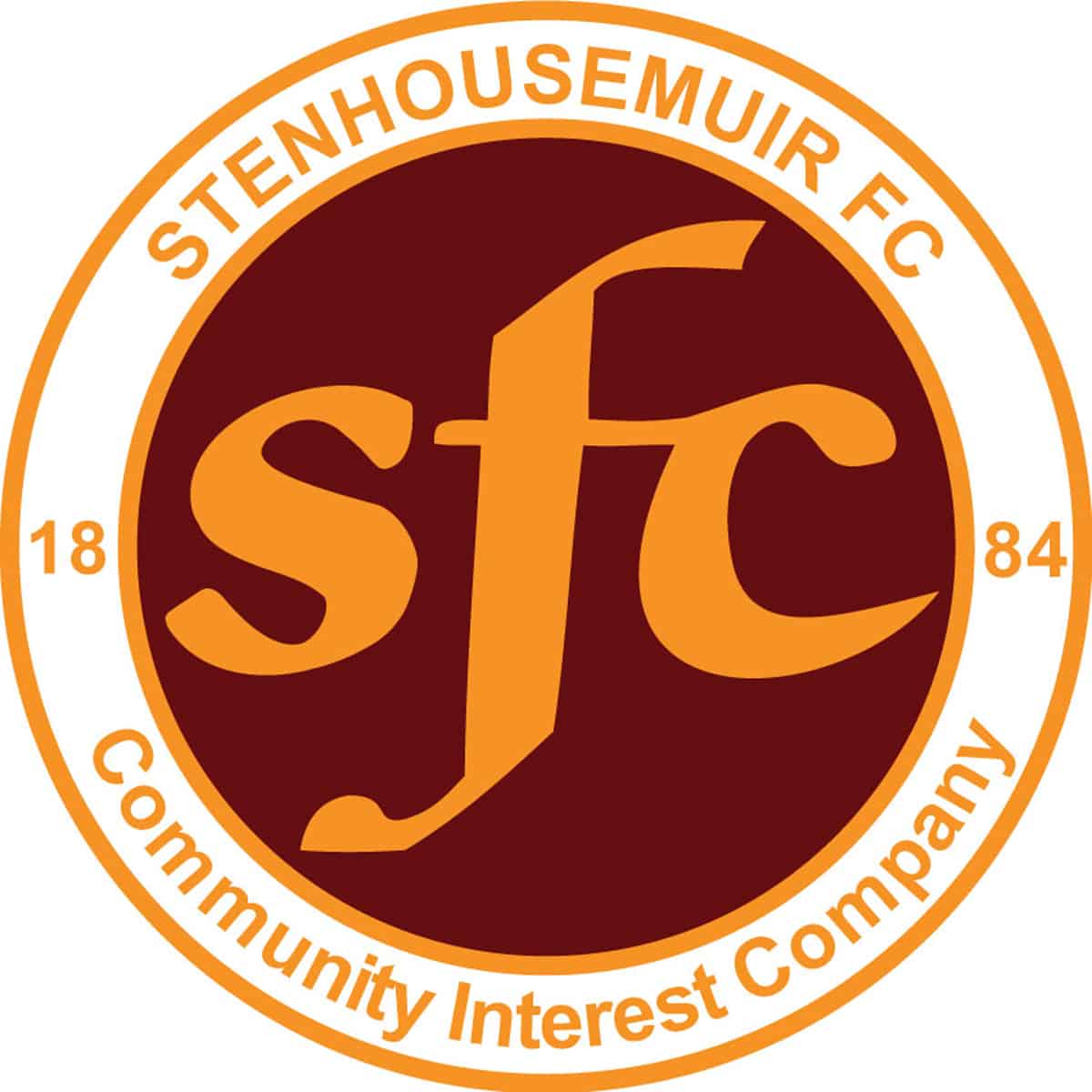 Petrofac Training Cup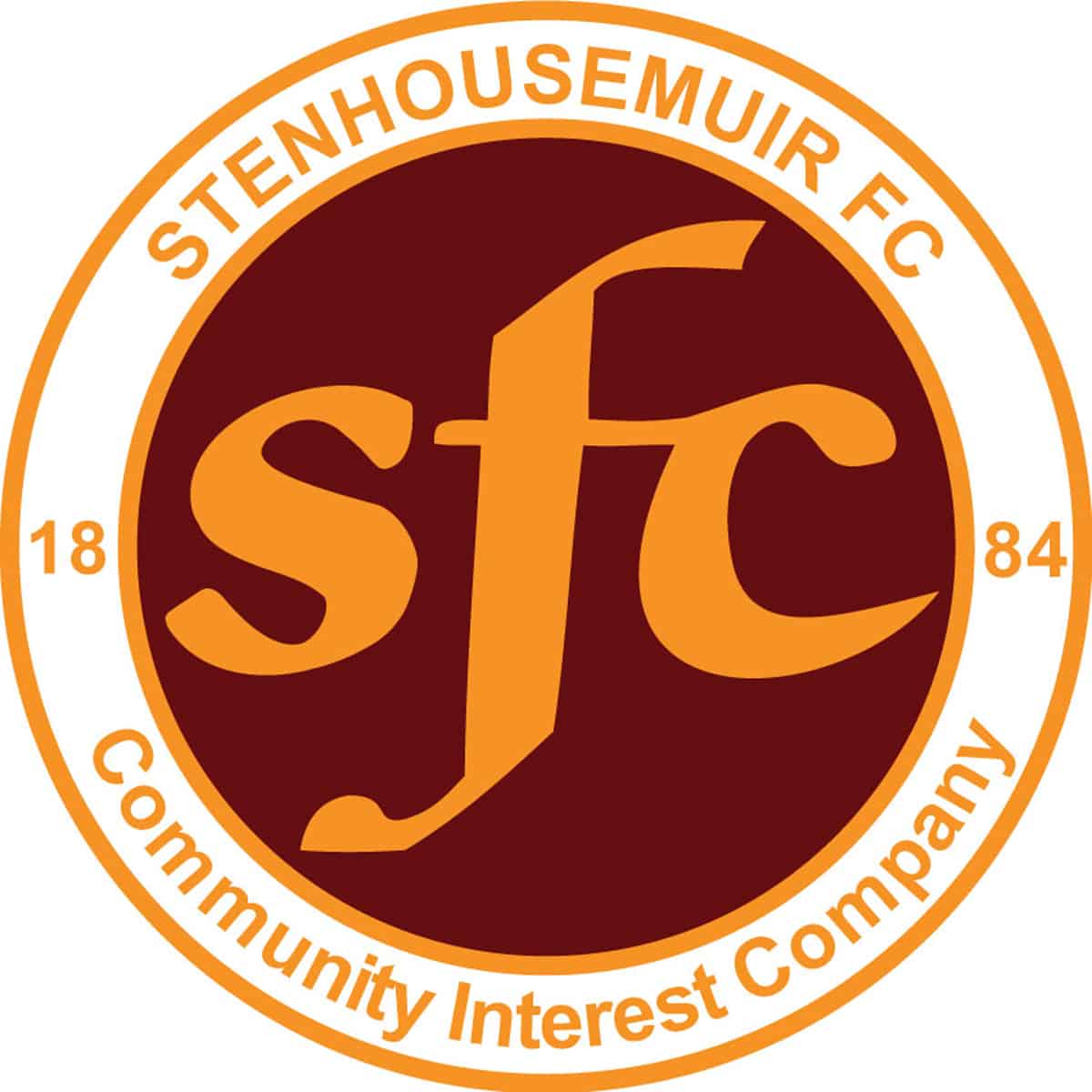 SPFL Ladbrokes League 1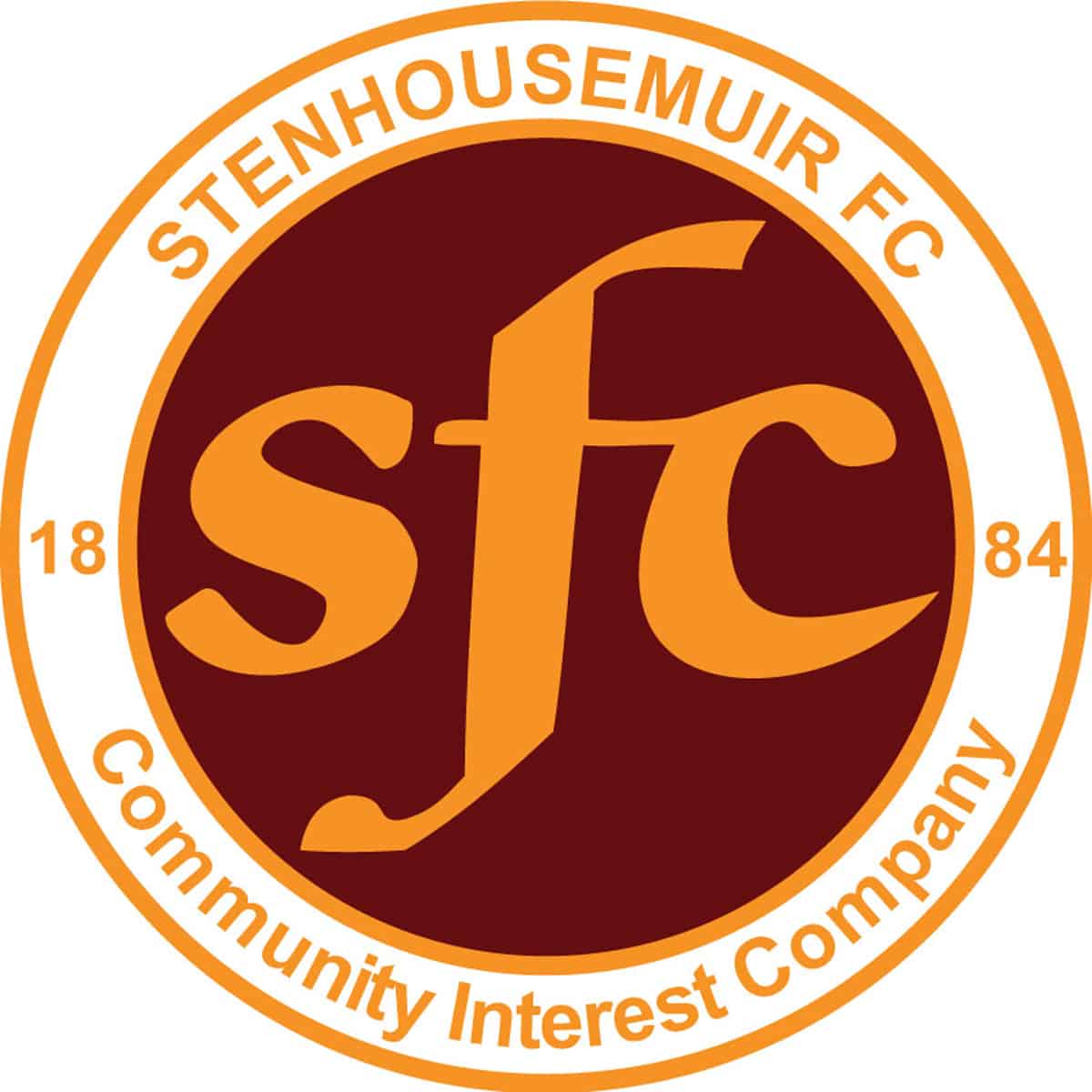 Stirlingshire Cup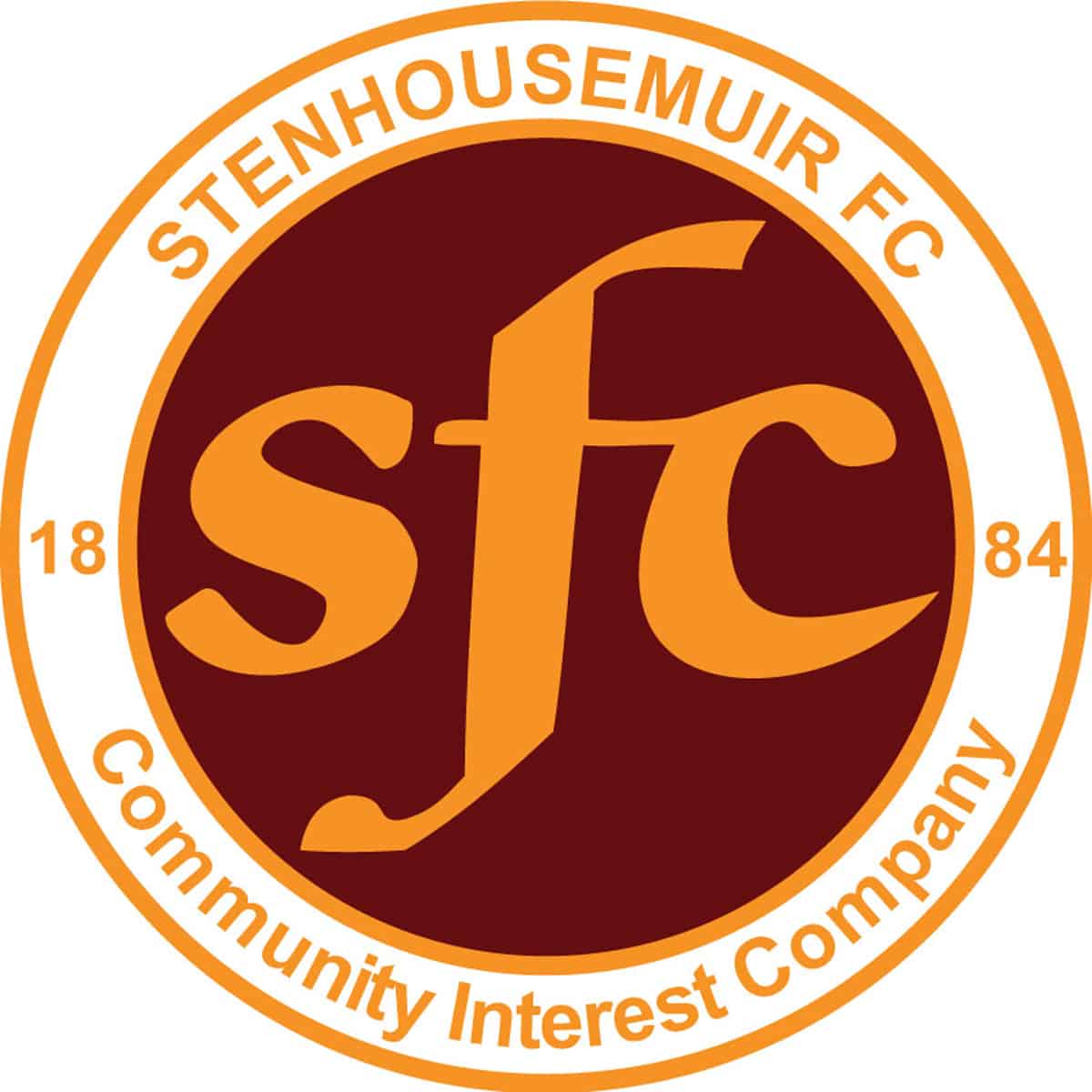 SPFL Ladbrokes League 1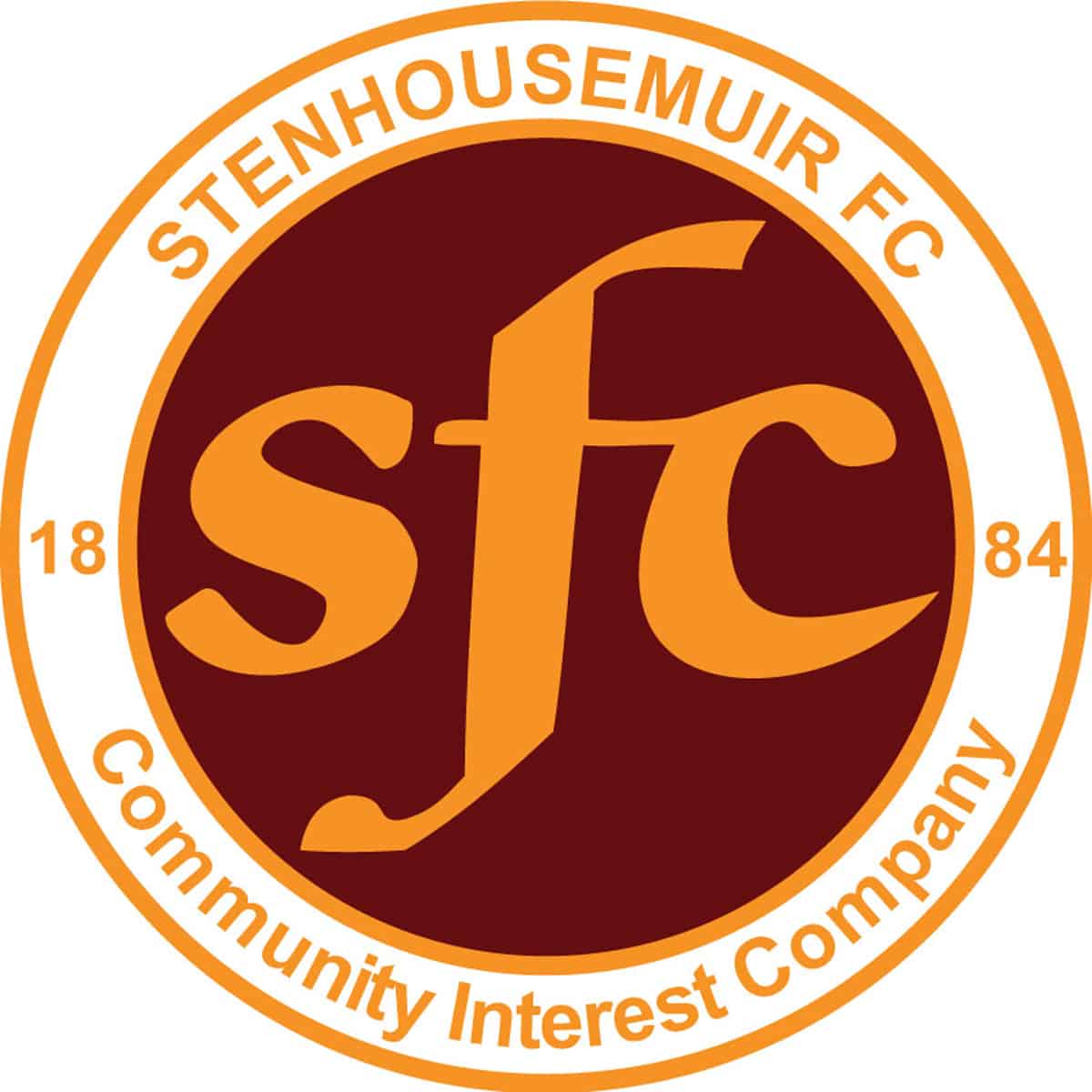 SPFL Ladbrokes League 1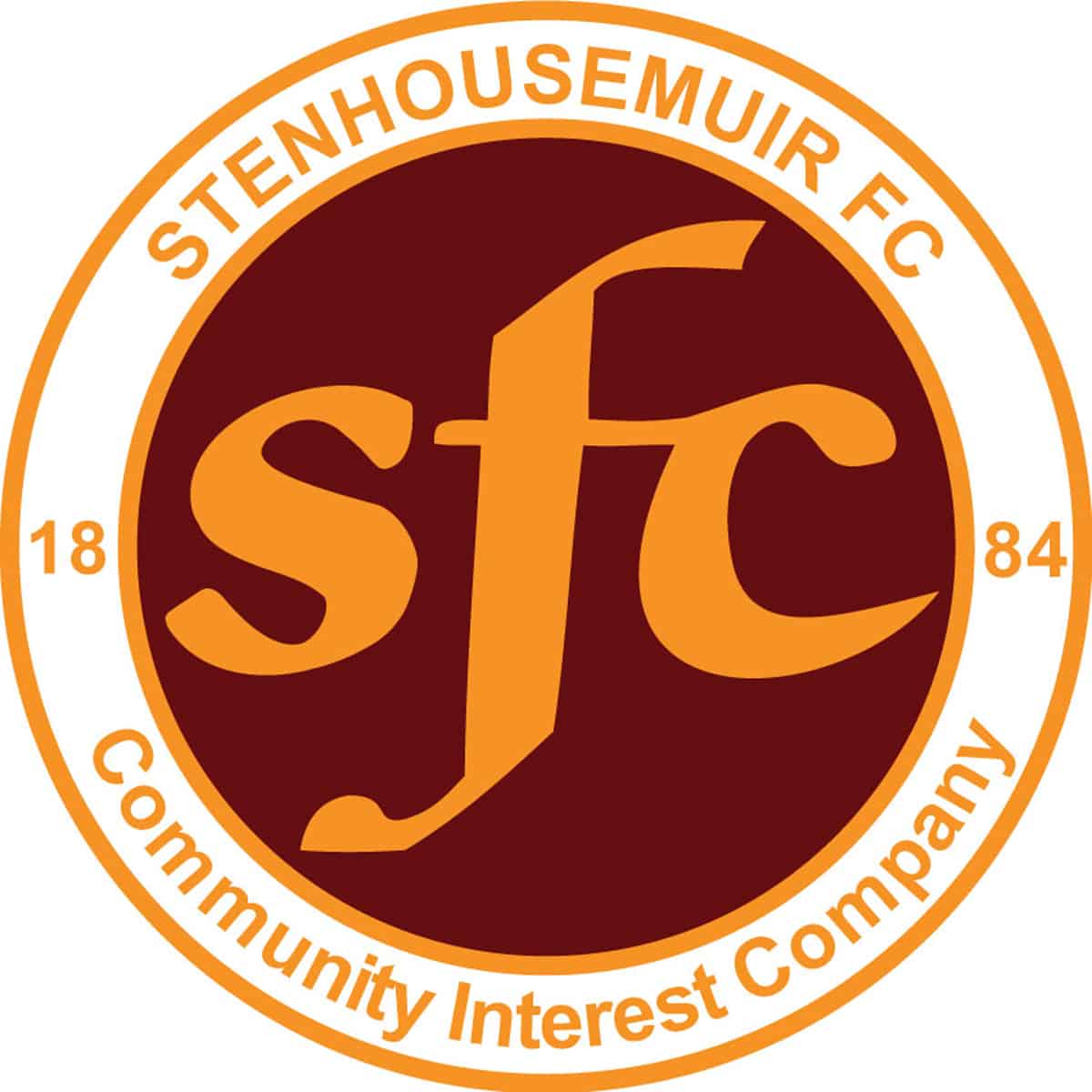 Petrofac Training Cup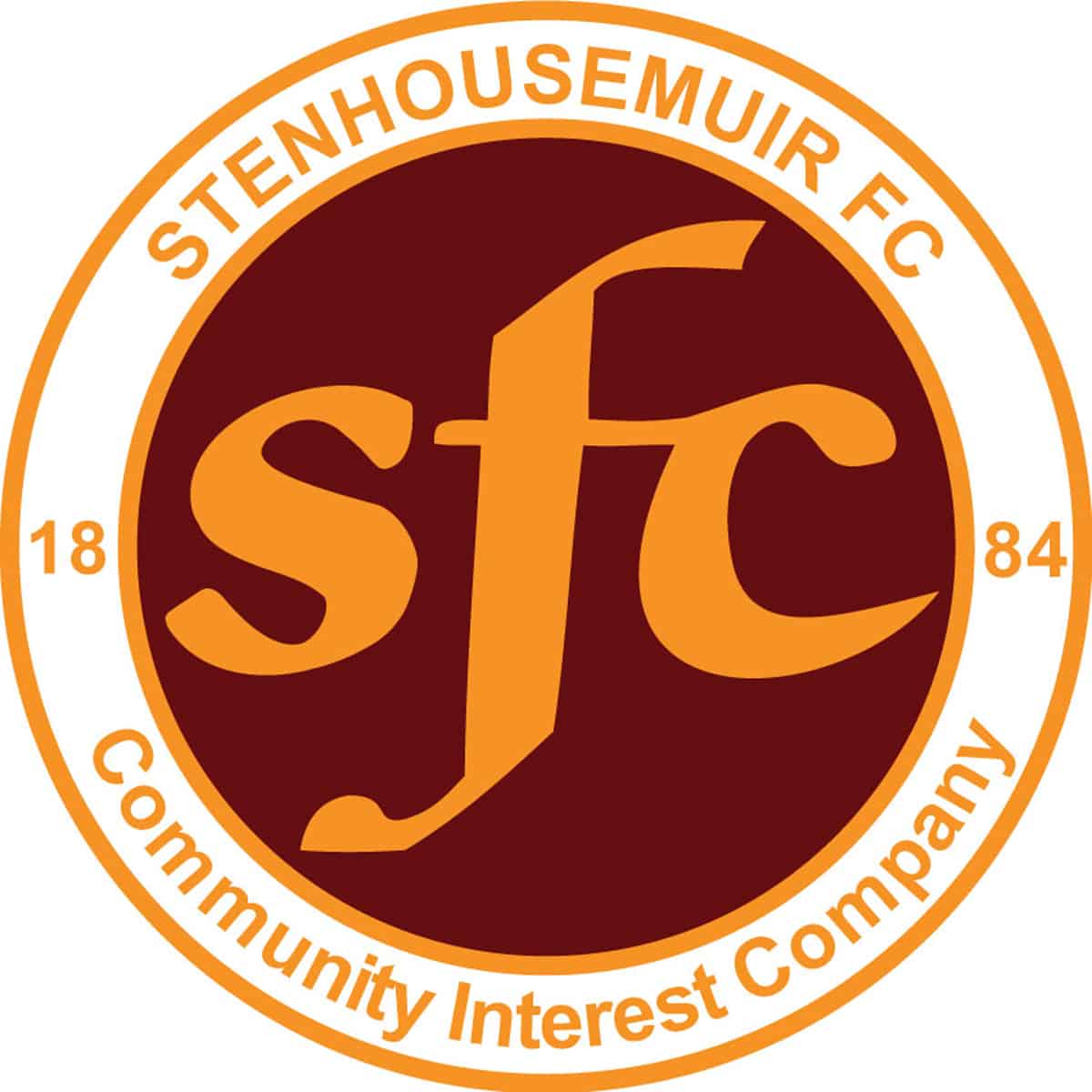 SPFL Ladbrokes League 1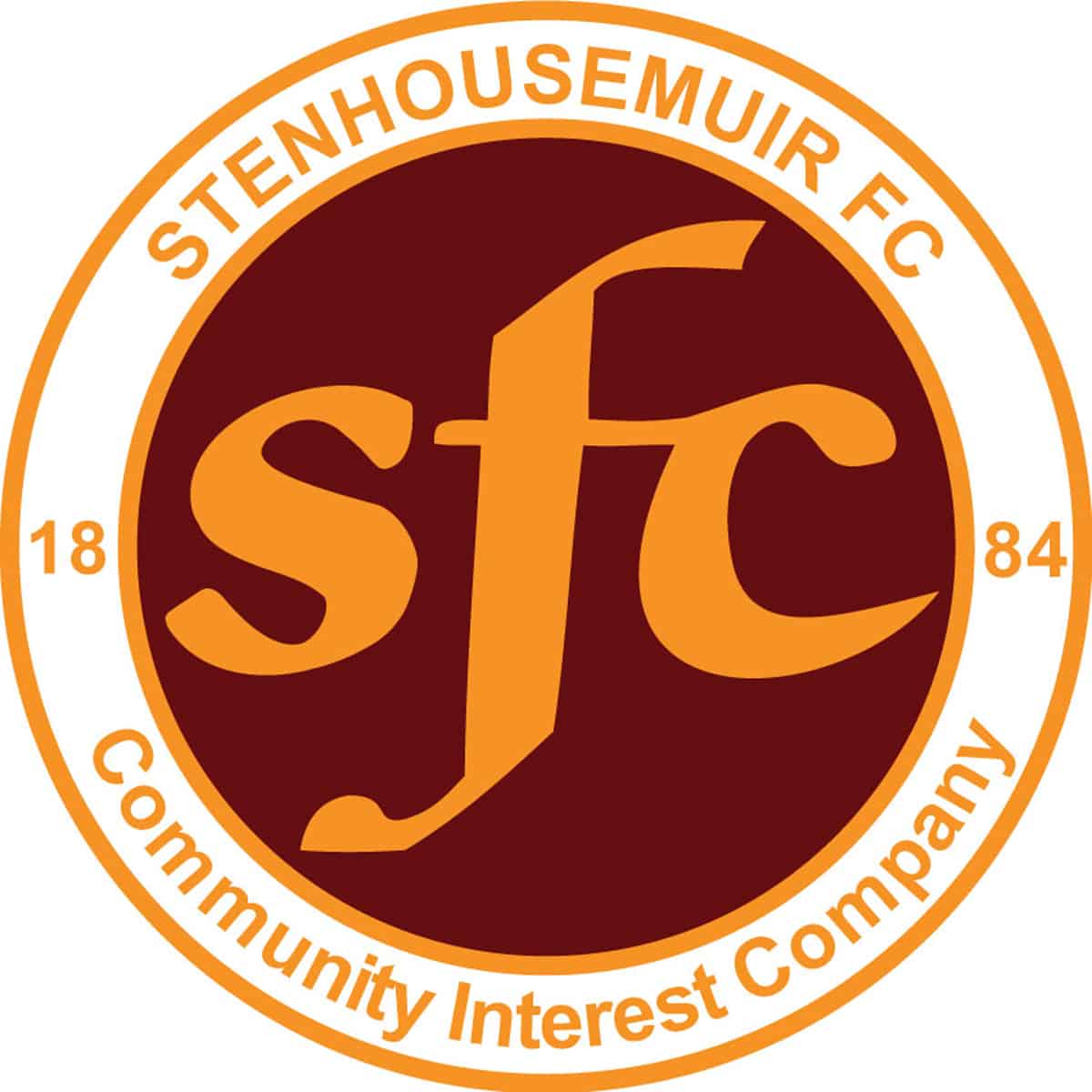 Betfred Cup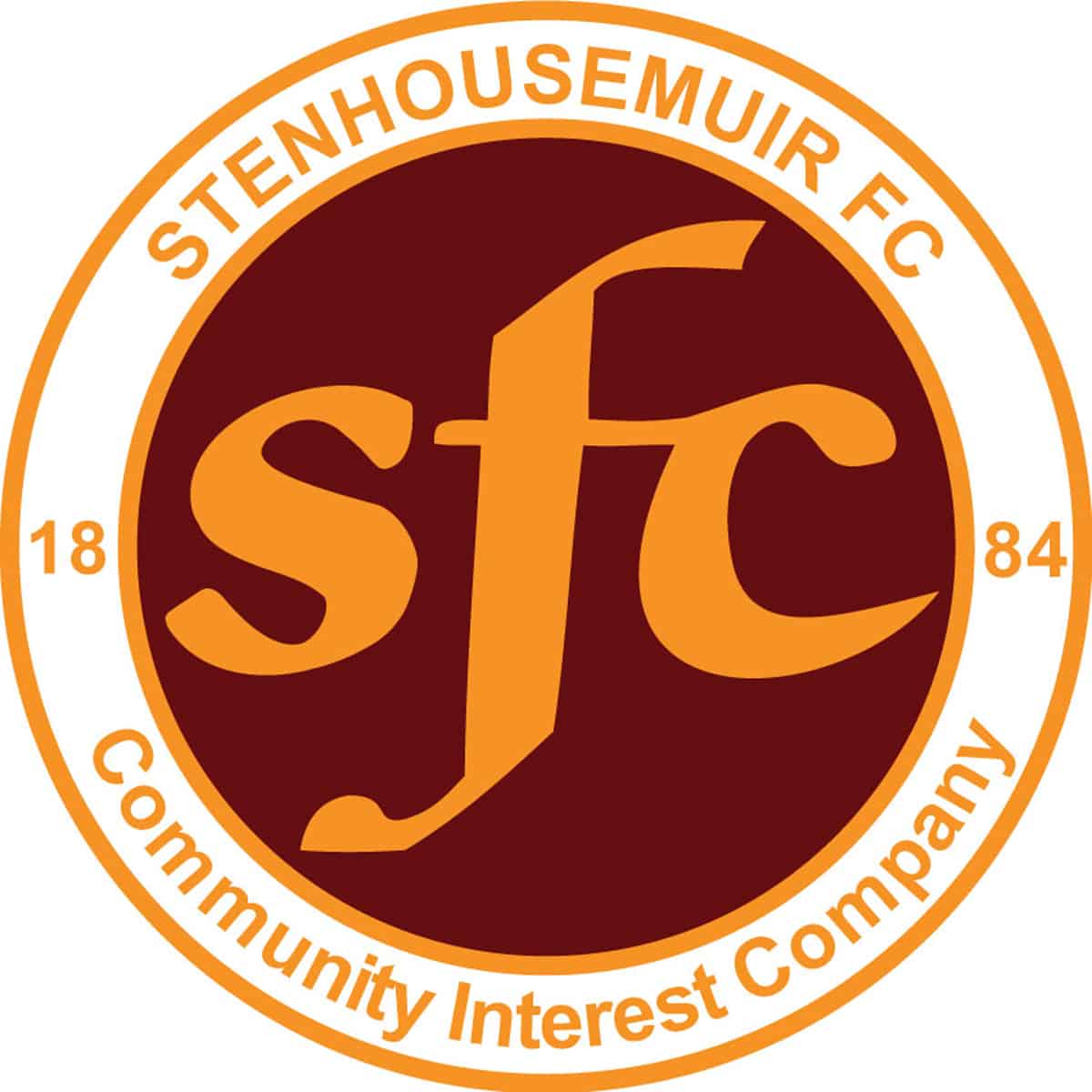 Petrofac Training Cup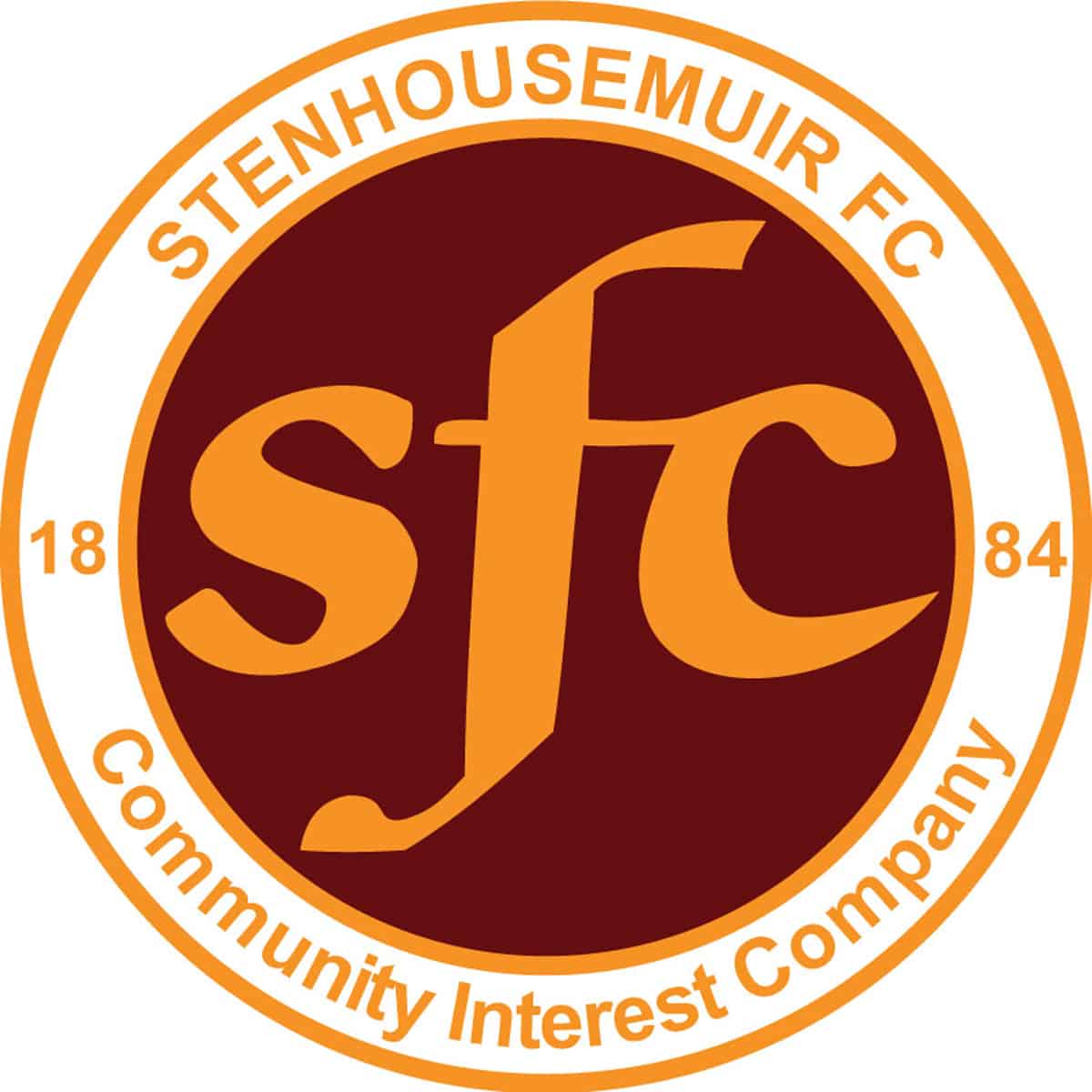 Friendly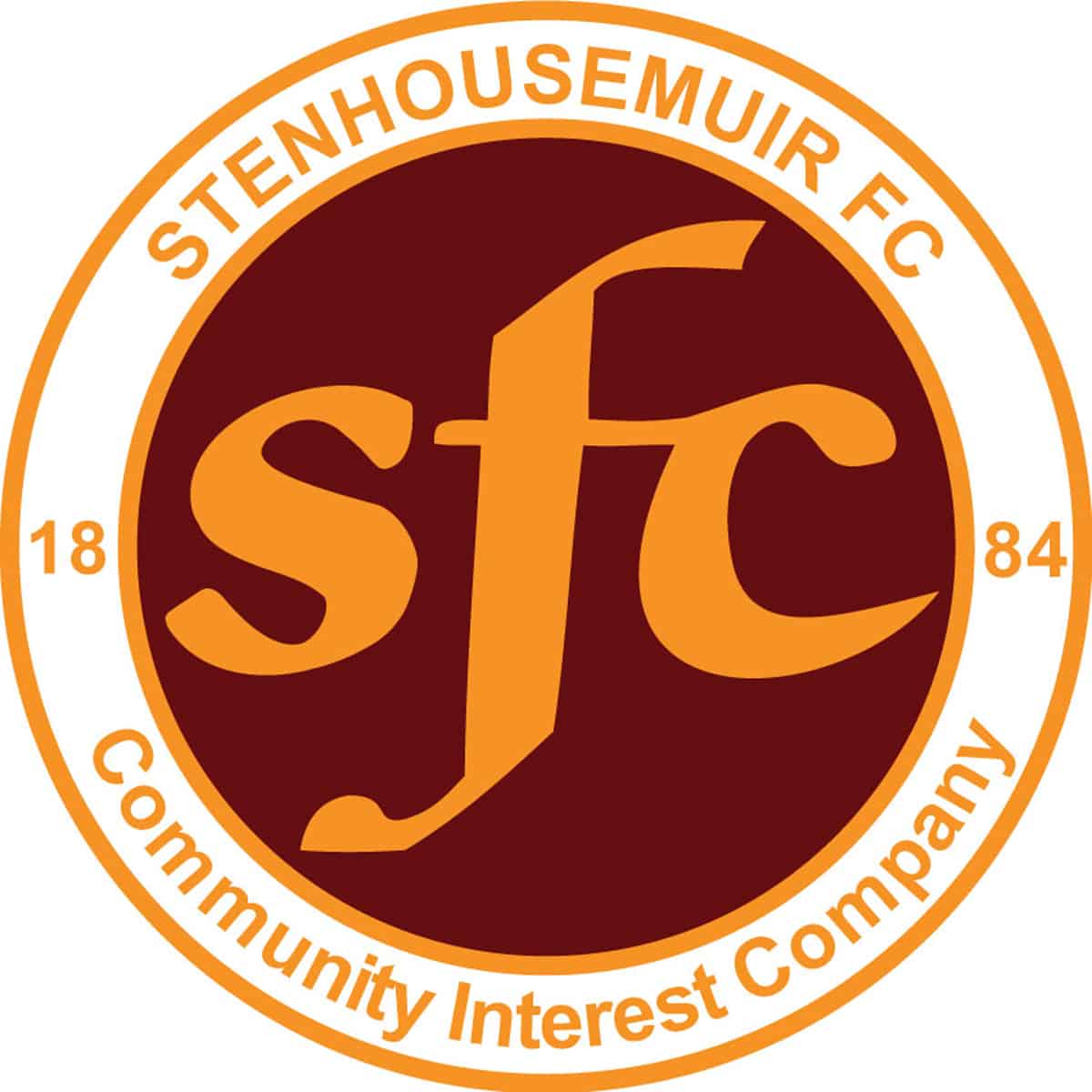 Friendly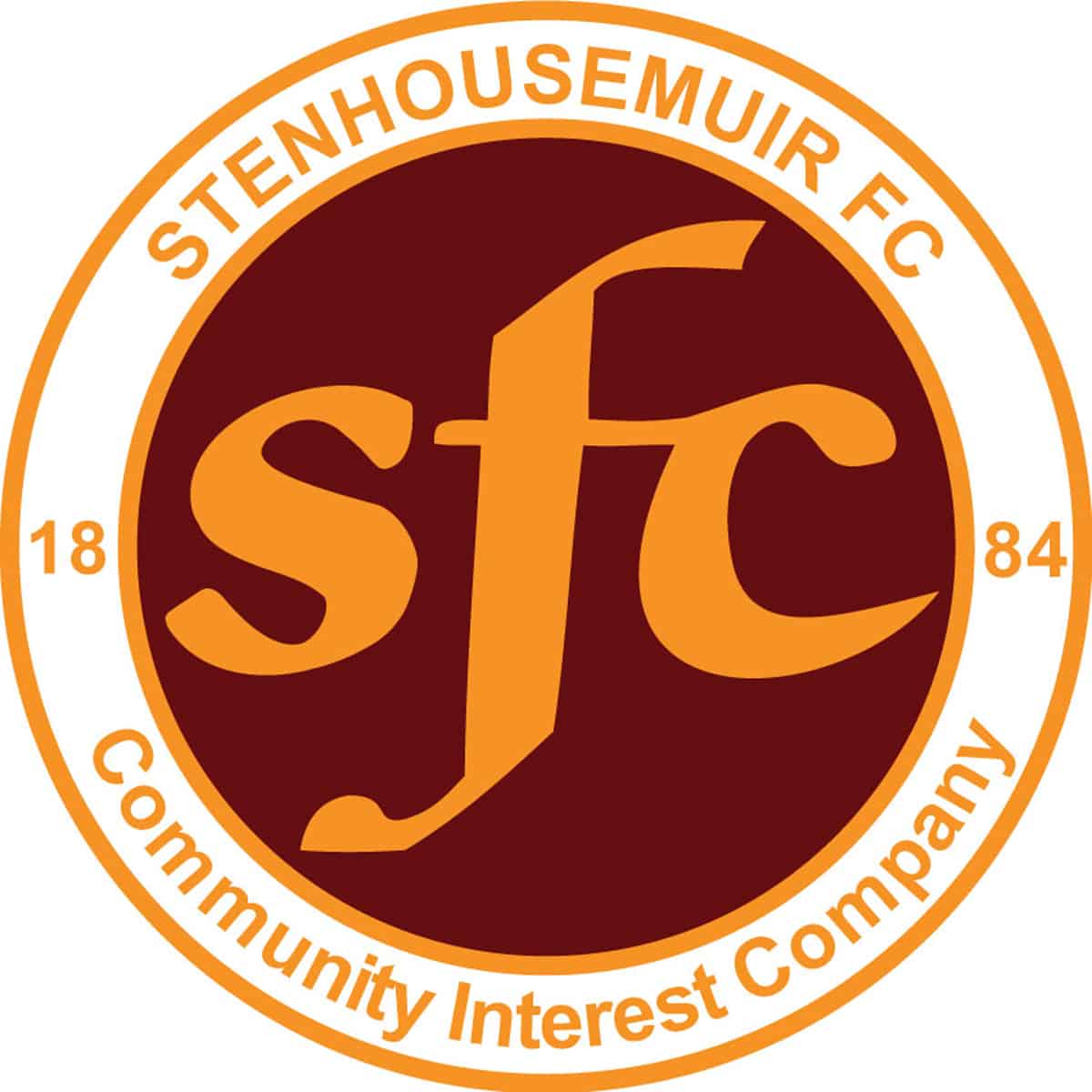 Friendly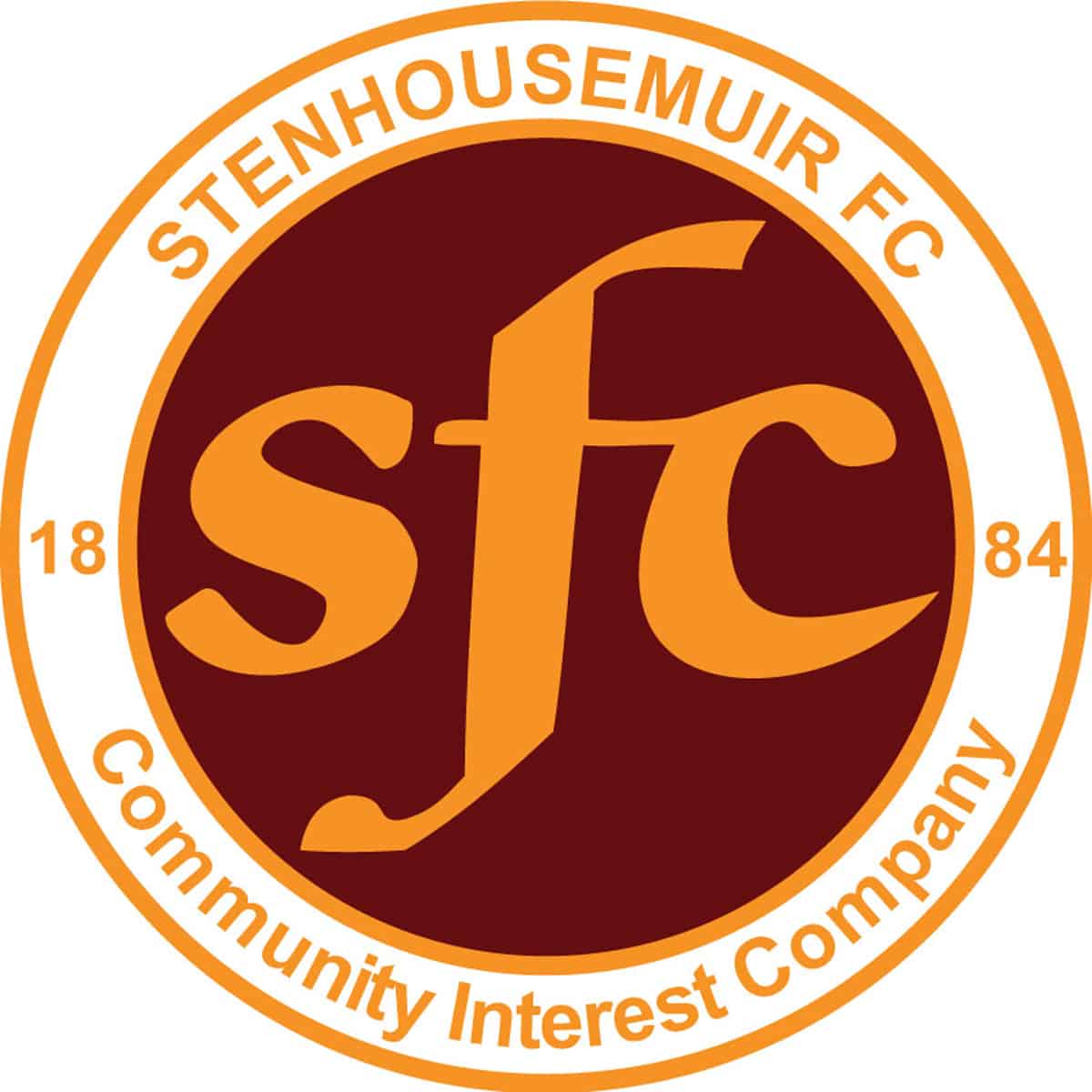 Friendly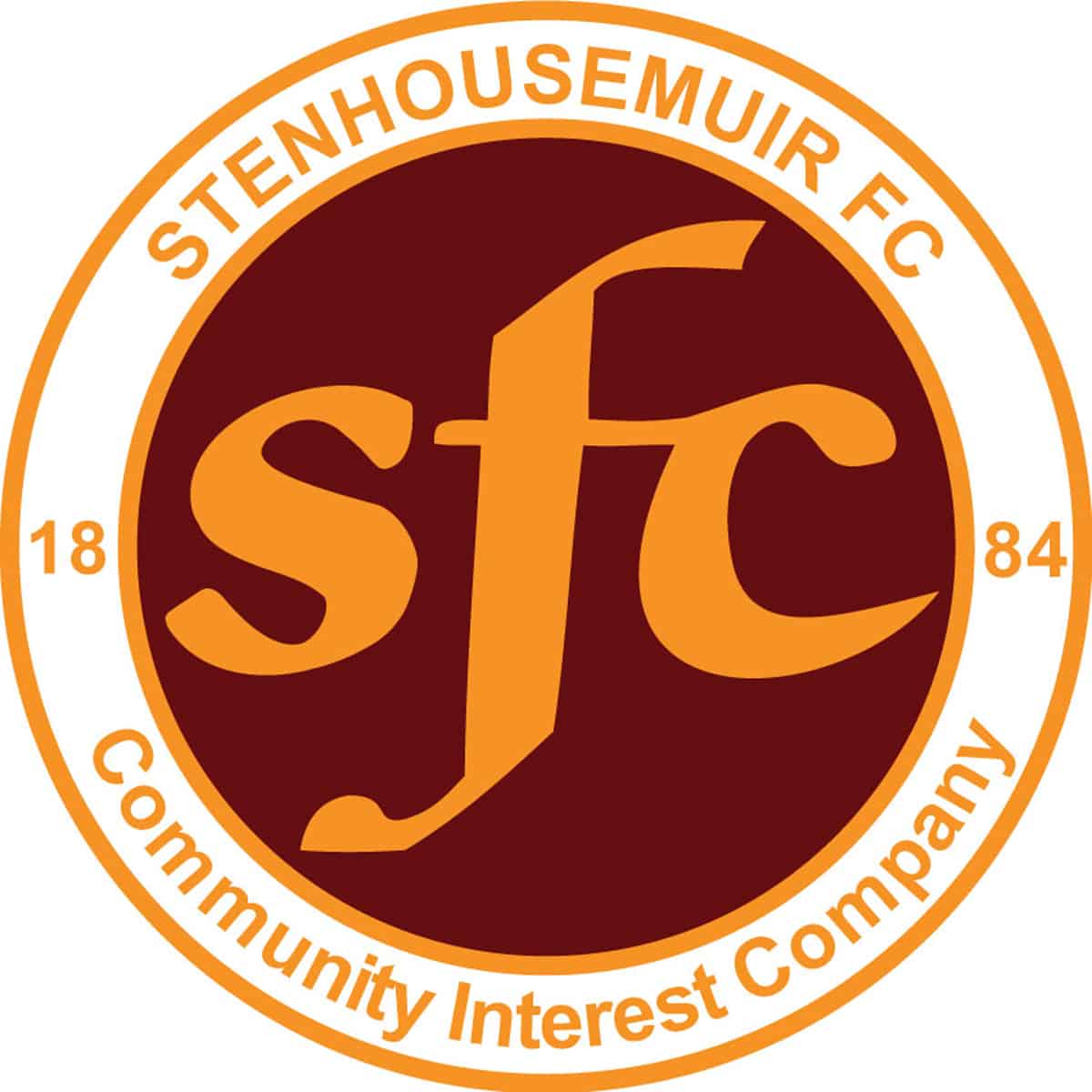 Friendly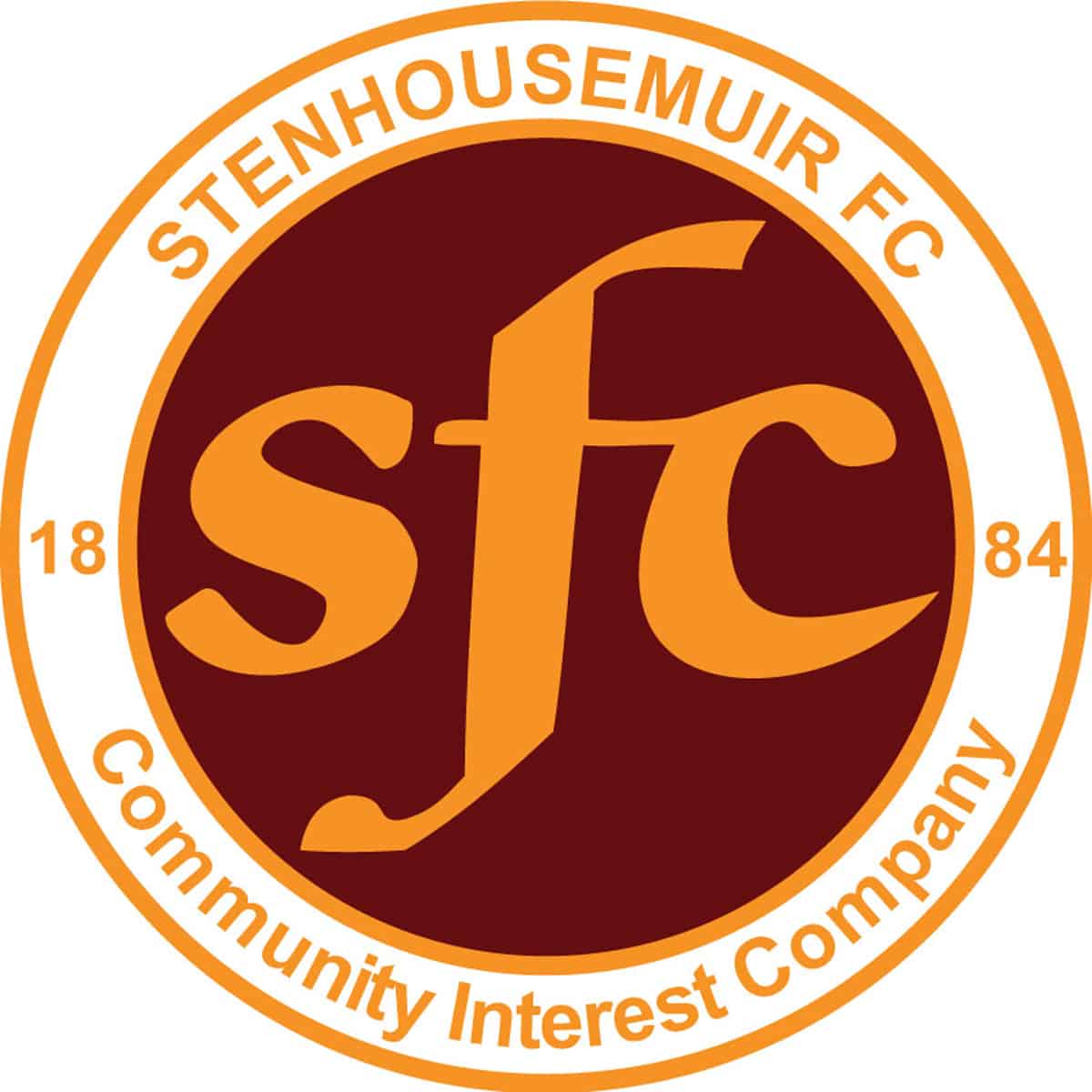 SPFL Ladbrokes League 1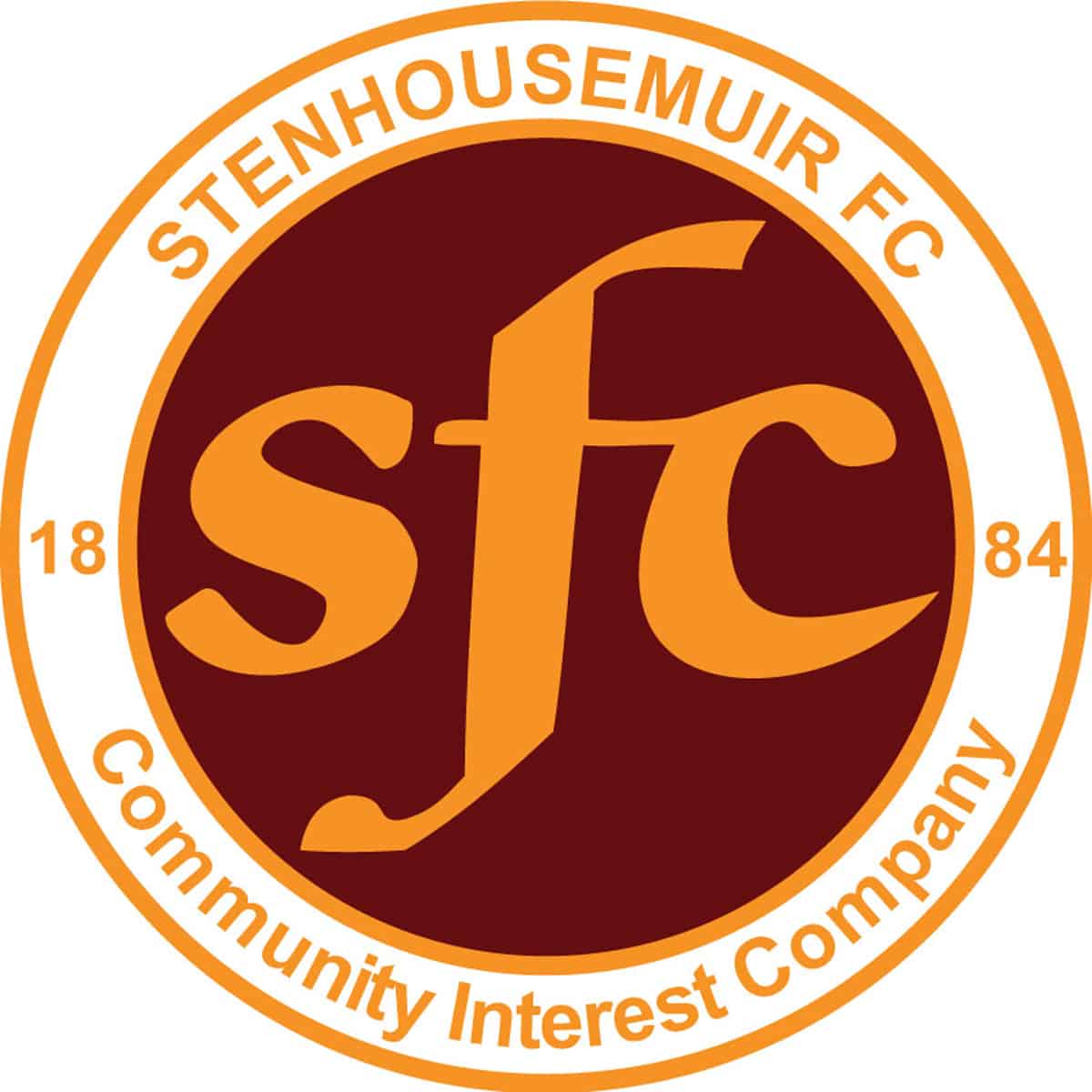 SPFL Ladbrokes League 1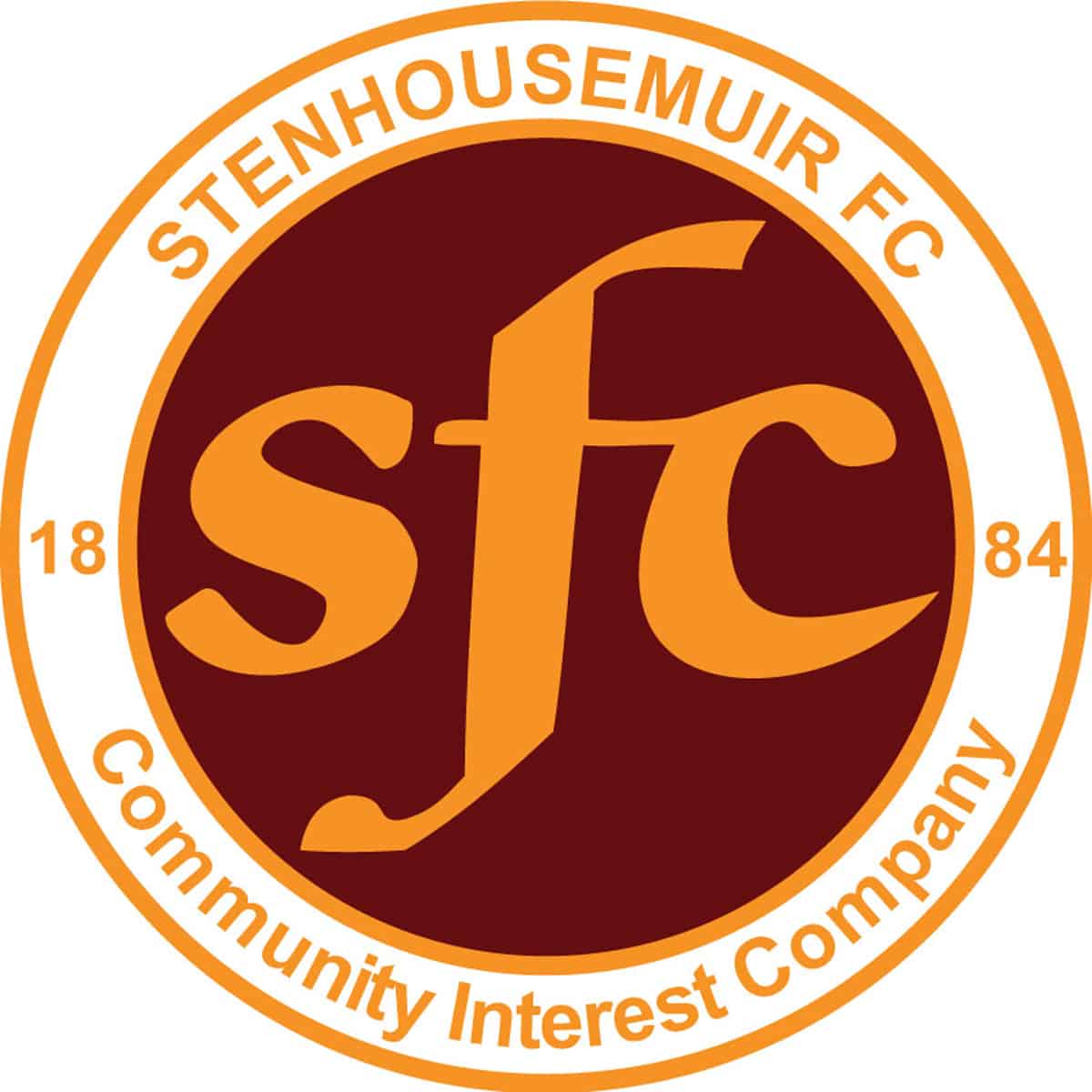 SPFL Ladbrokes League 1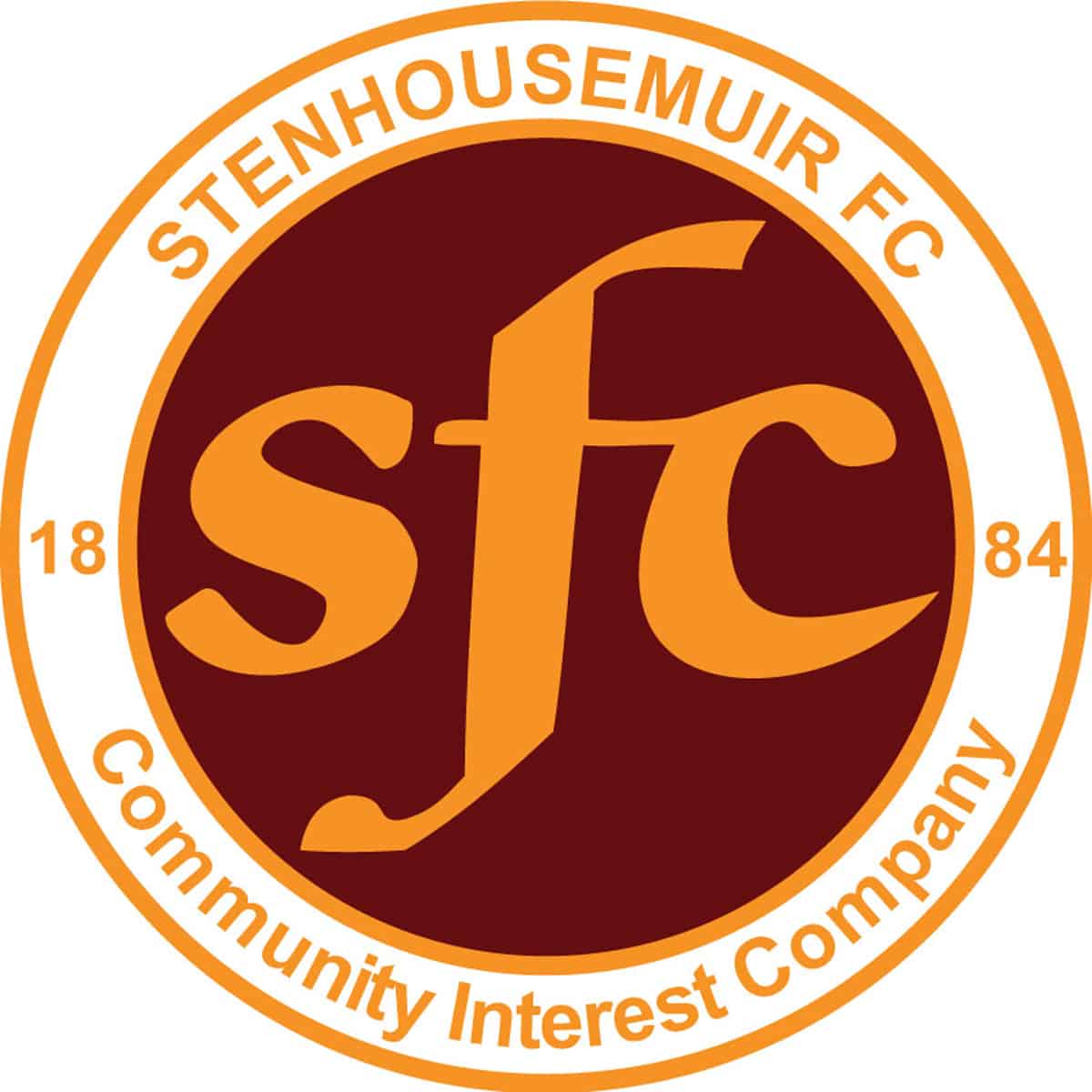 SPFL Ladbrokes League 1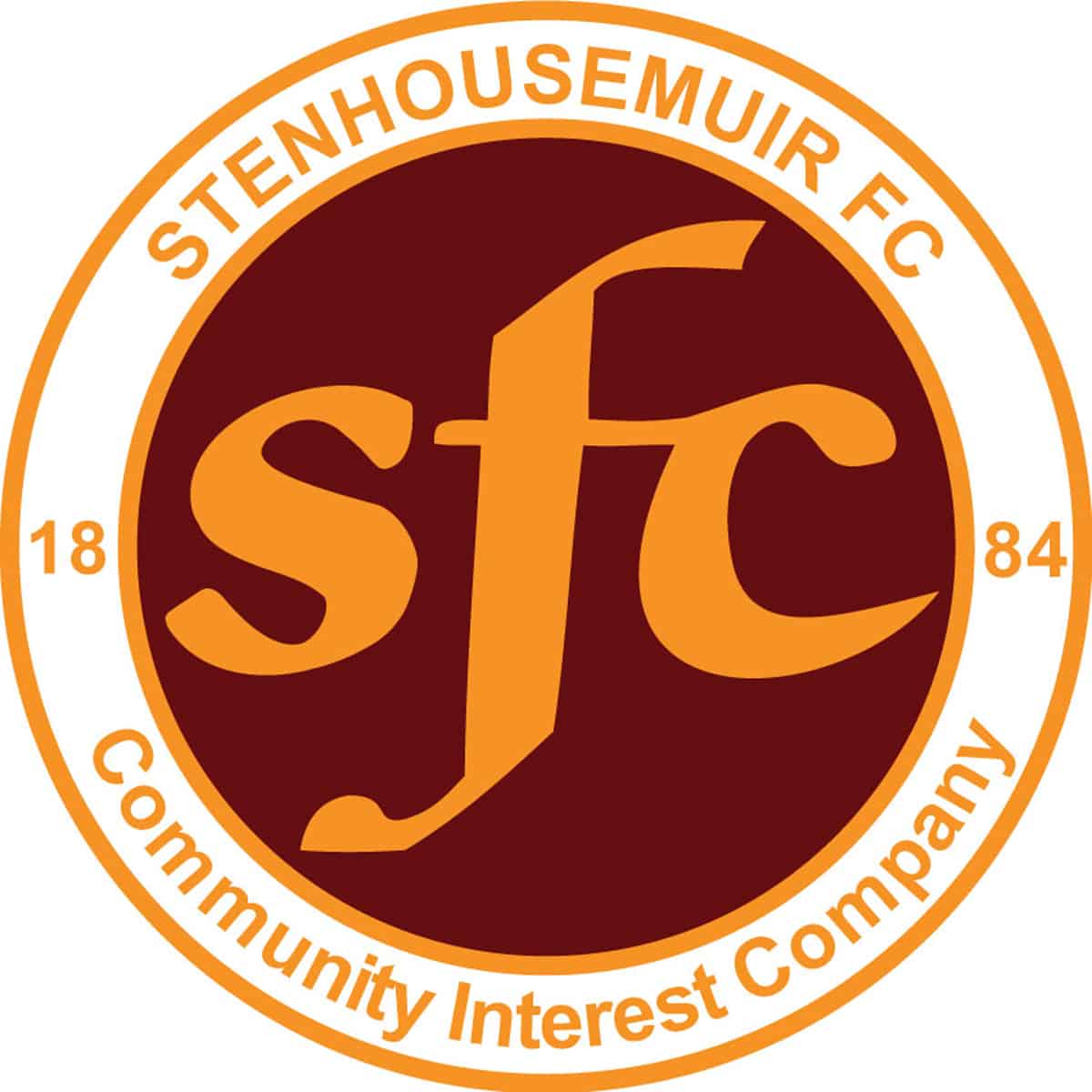 SPFL Ladbrokes League 1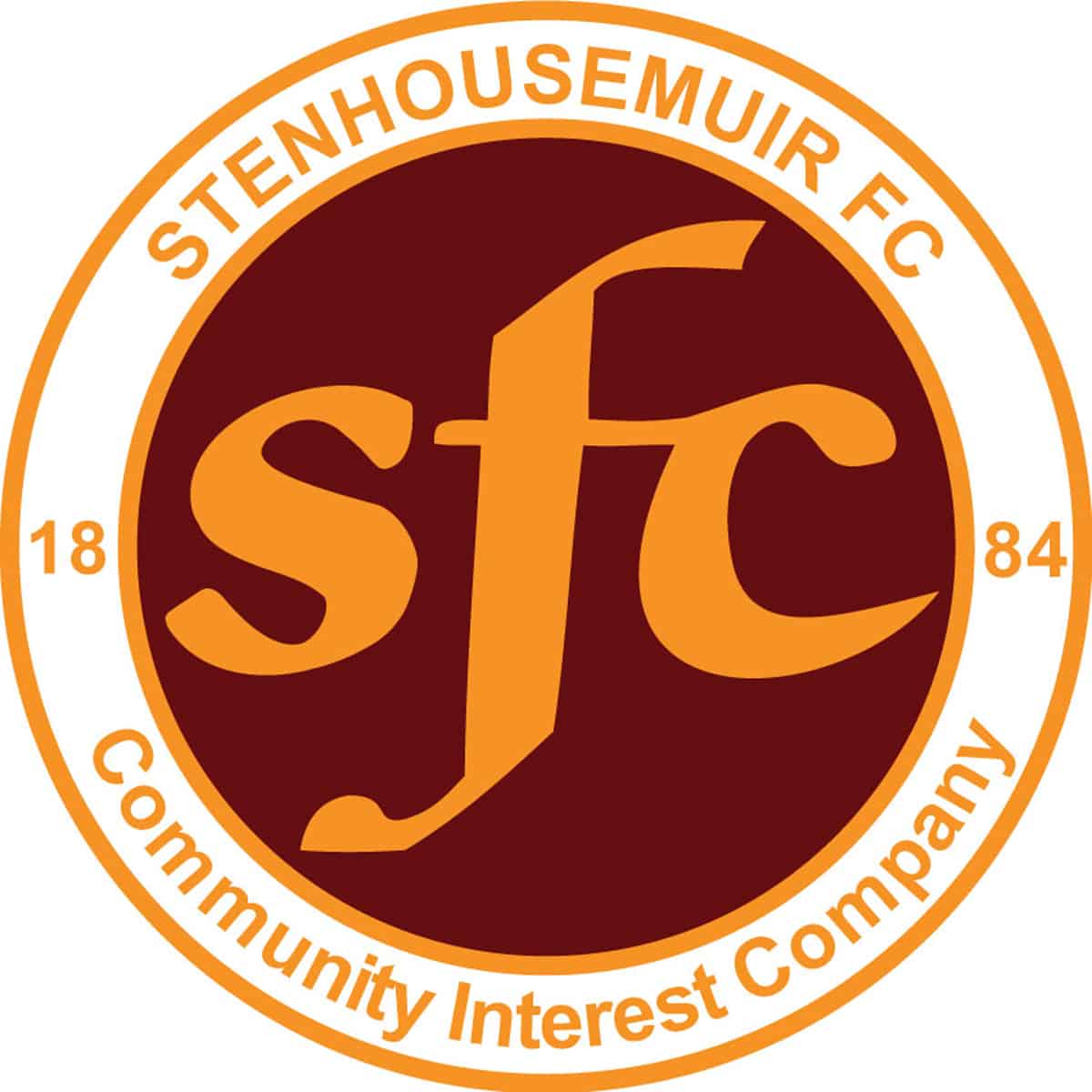 SPFL Ladbrokes League 1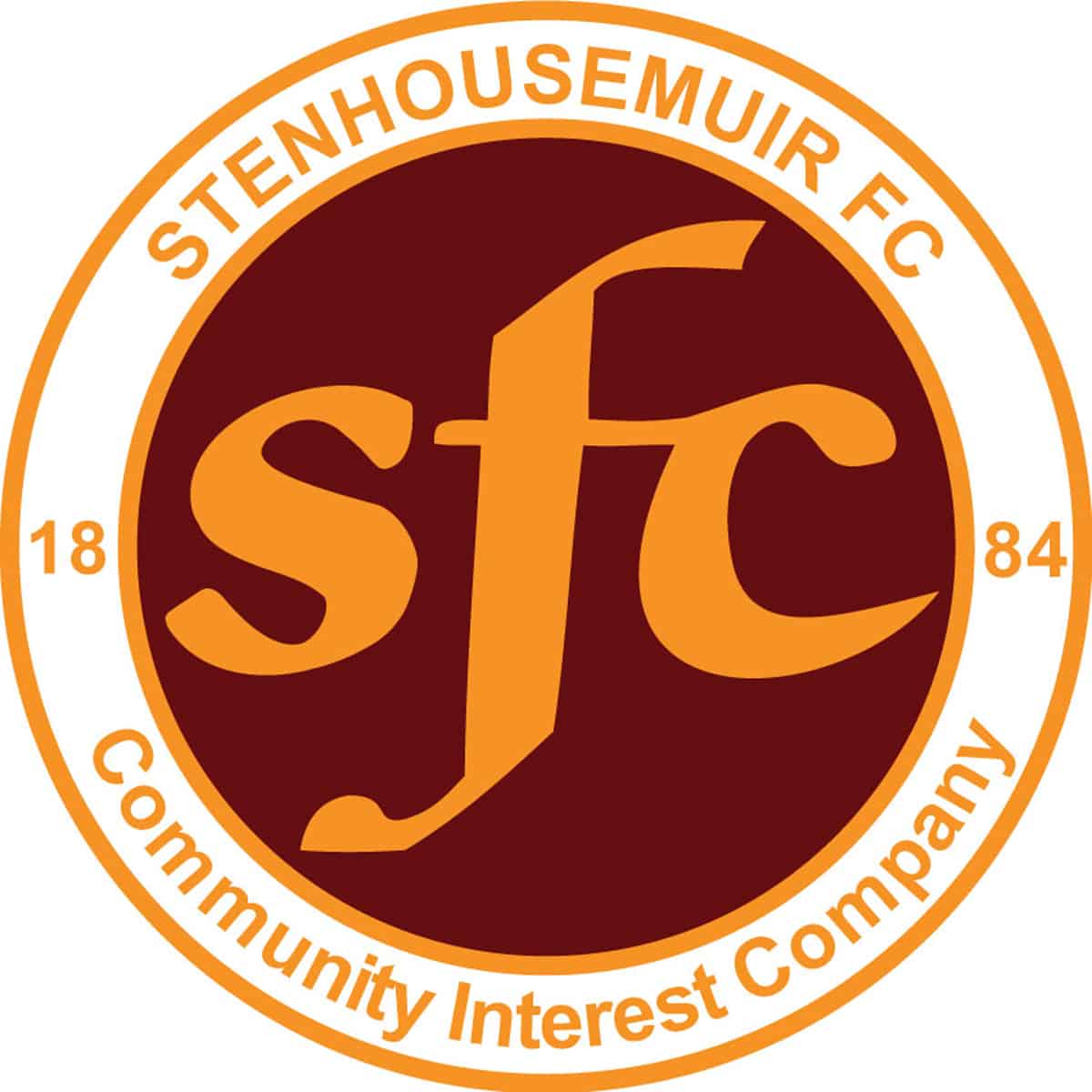 SPFL Ladbrokes League 1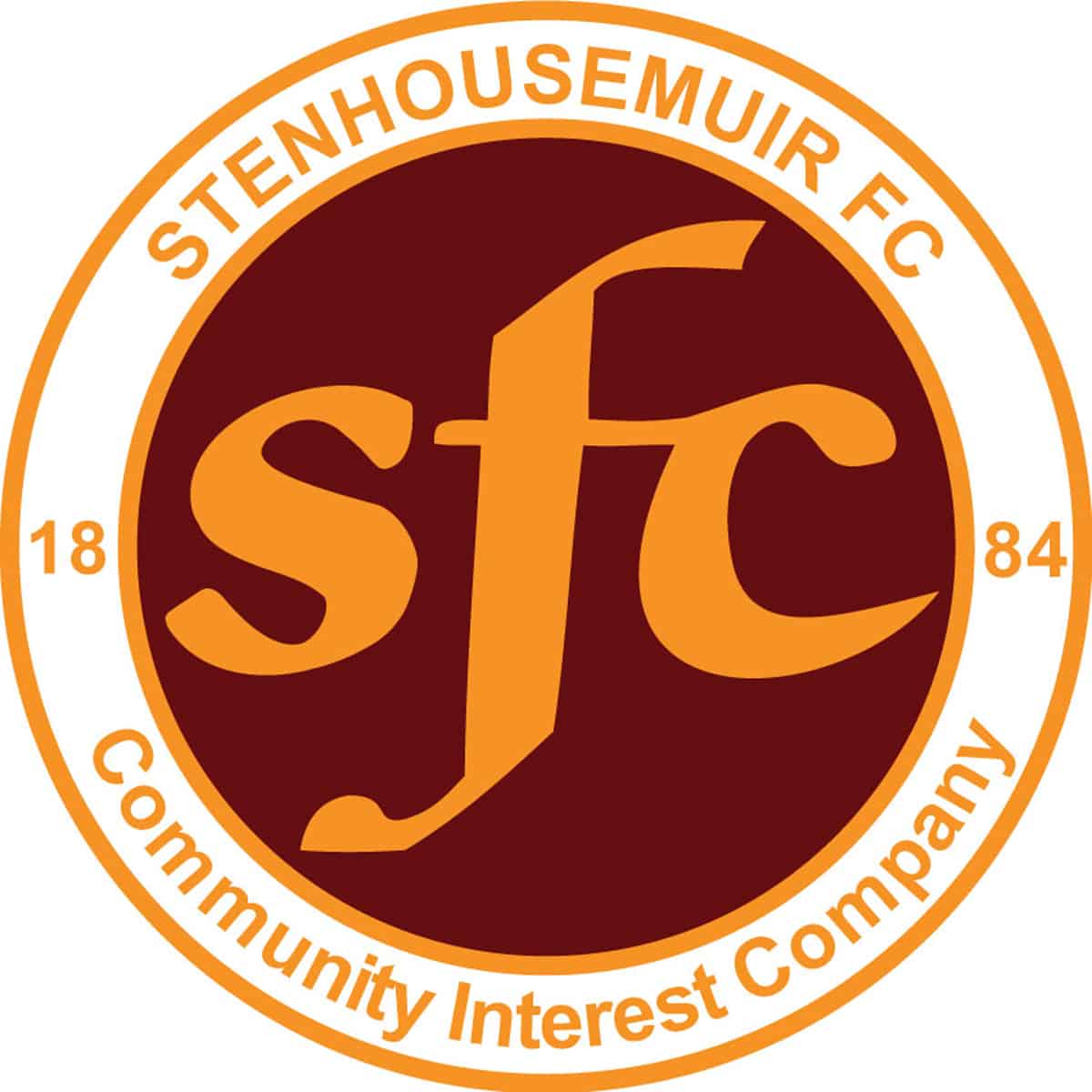 SPFL Ladbrokes League 1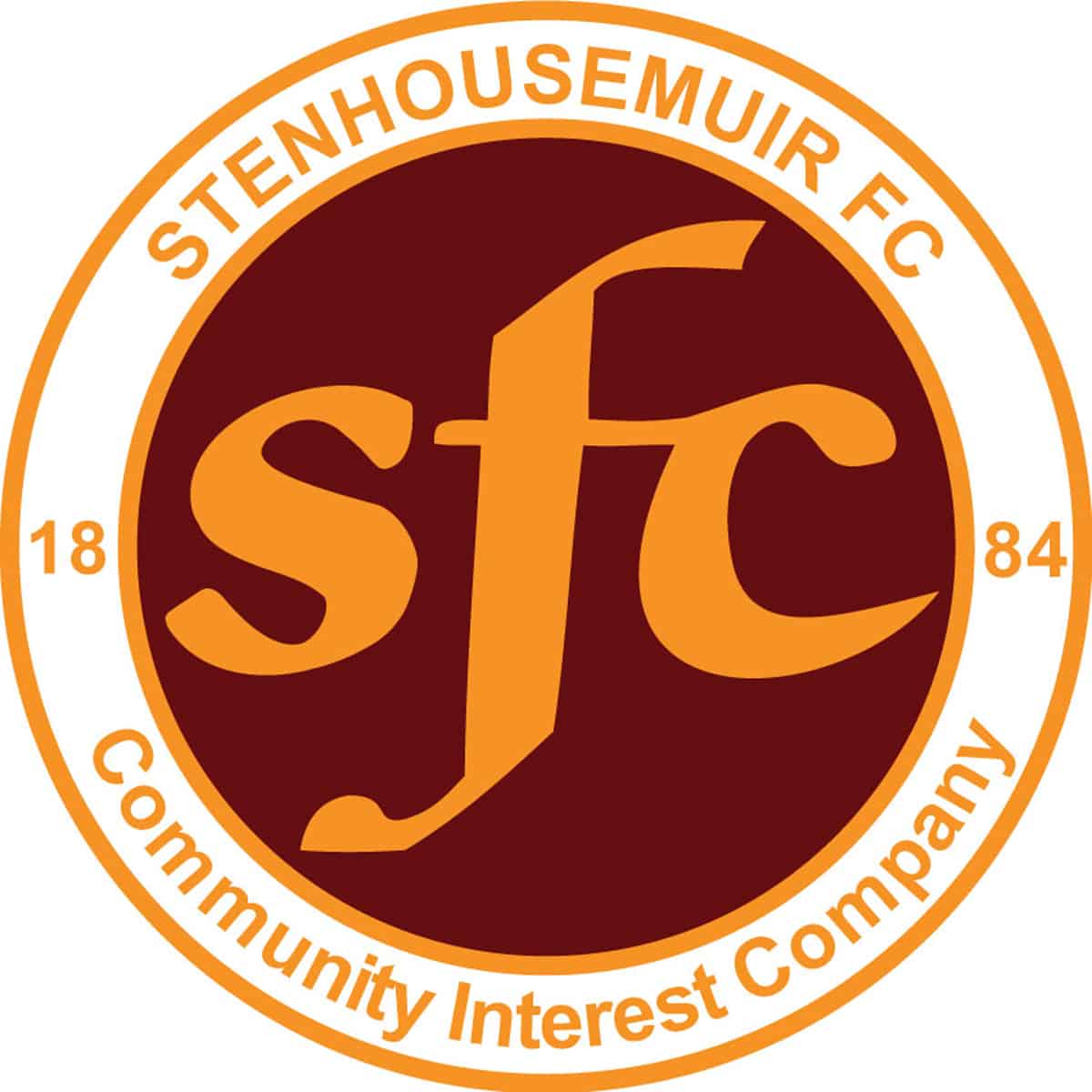 SPFL Ladbrokes League 1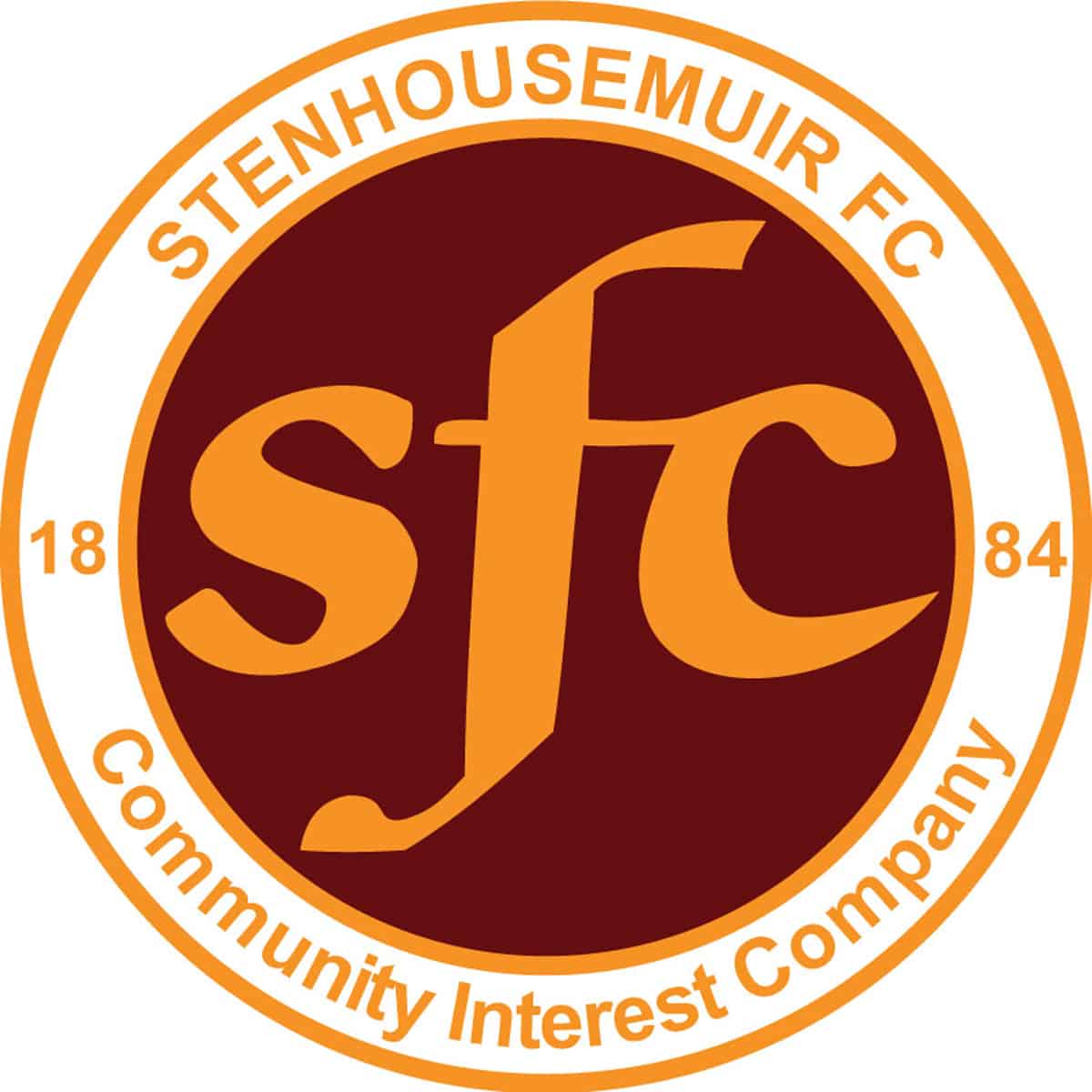 SPFL Ladbrokes League 1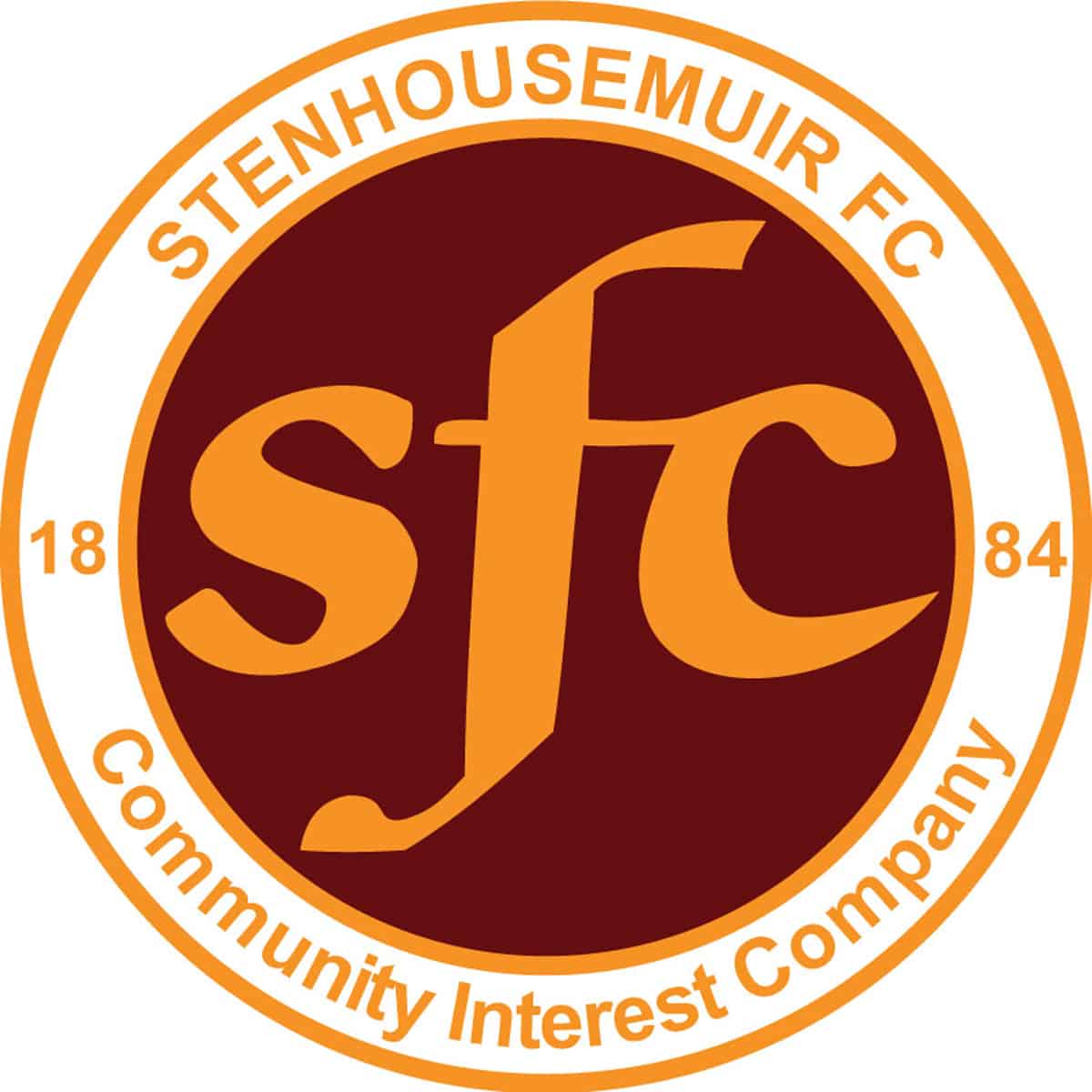 SPFL Ladbrokes League 1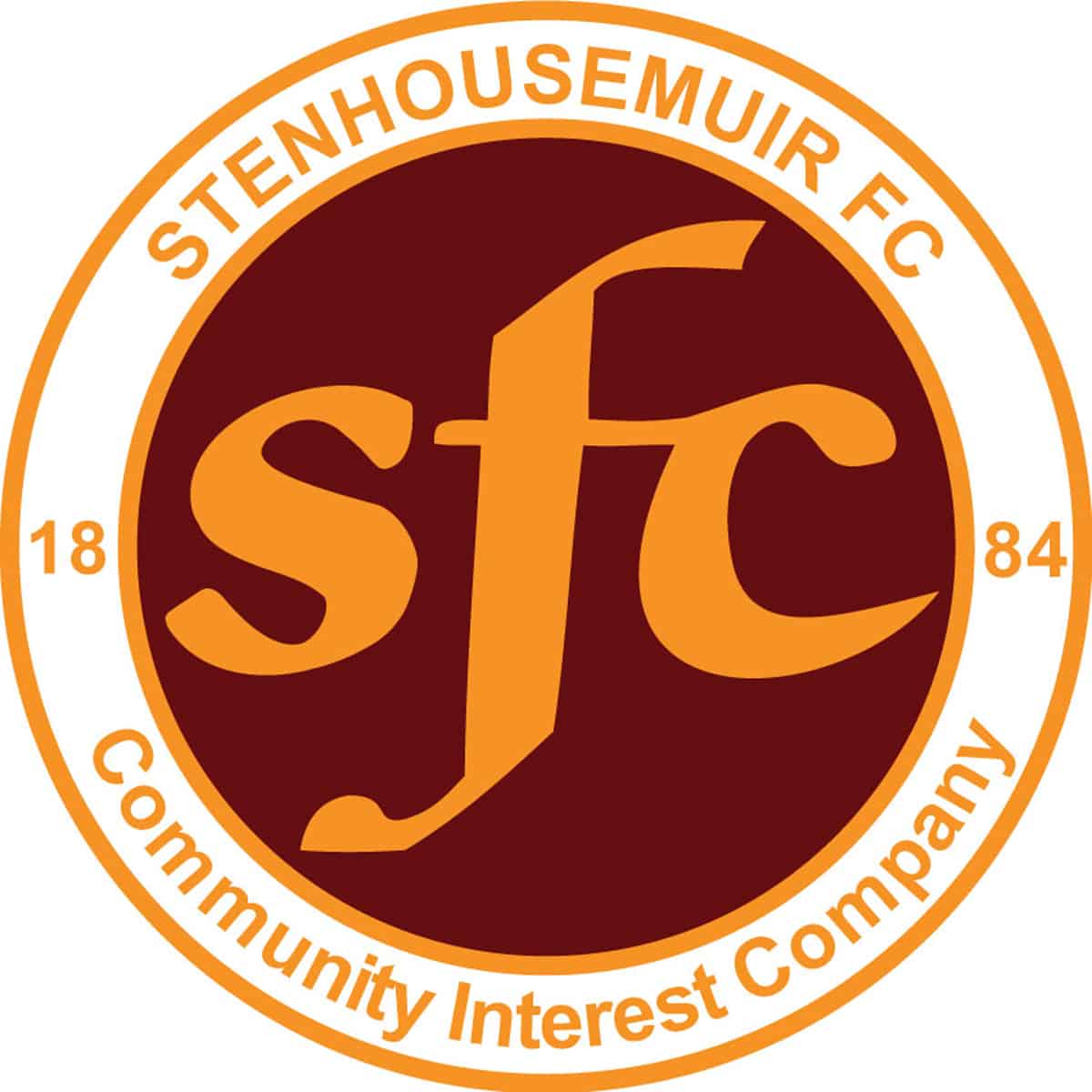 SPFL Ladbrokes League 1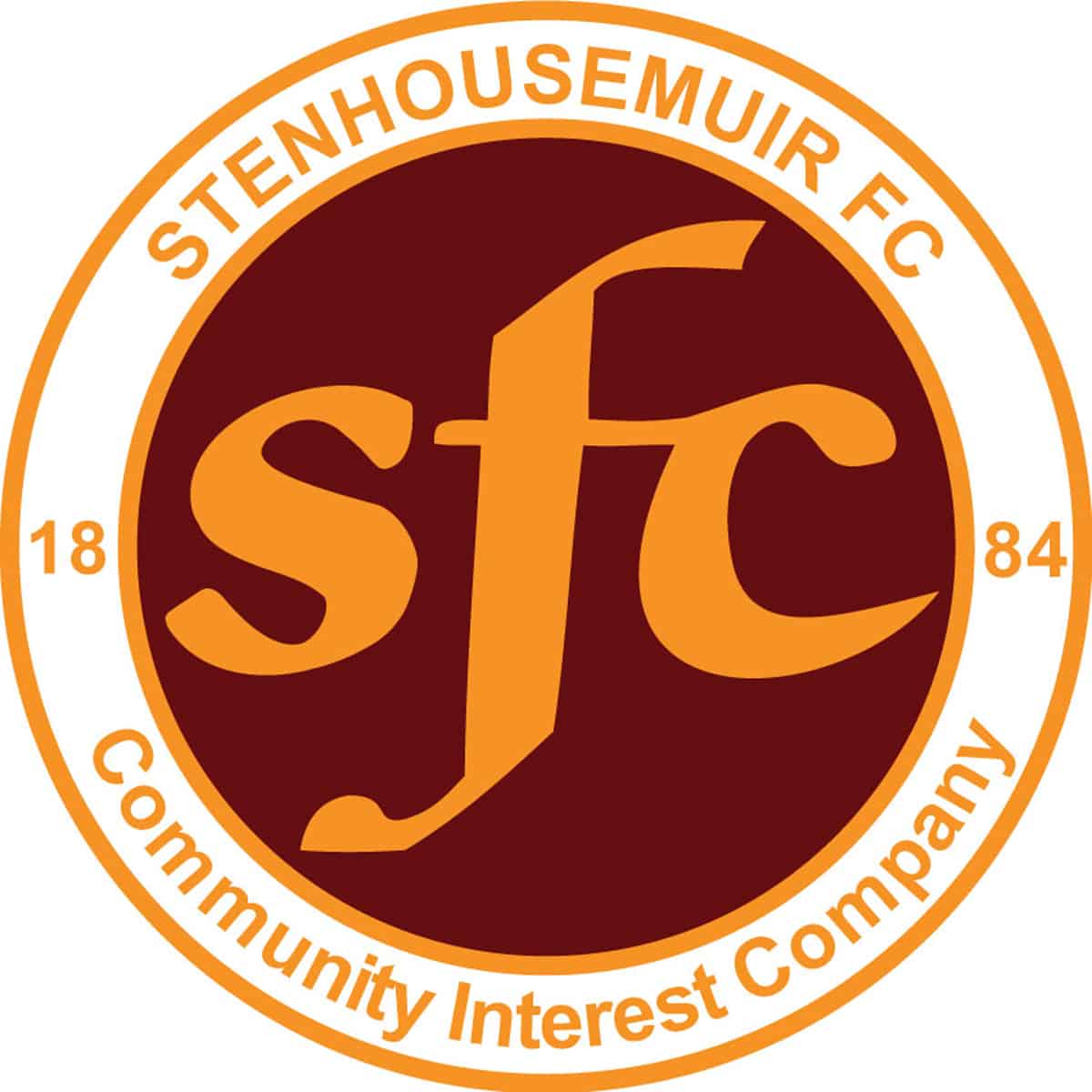 SPFL Ladbrokes League 1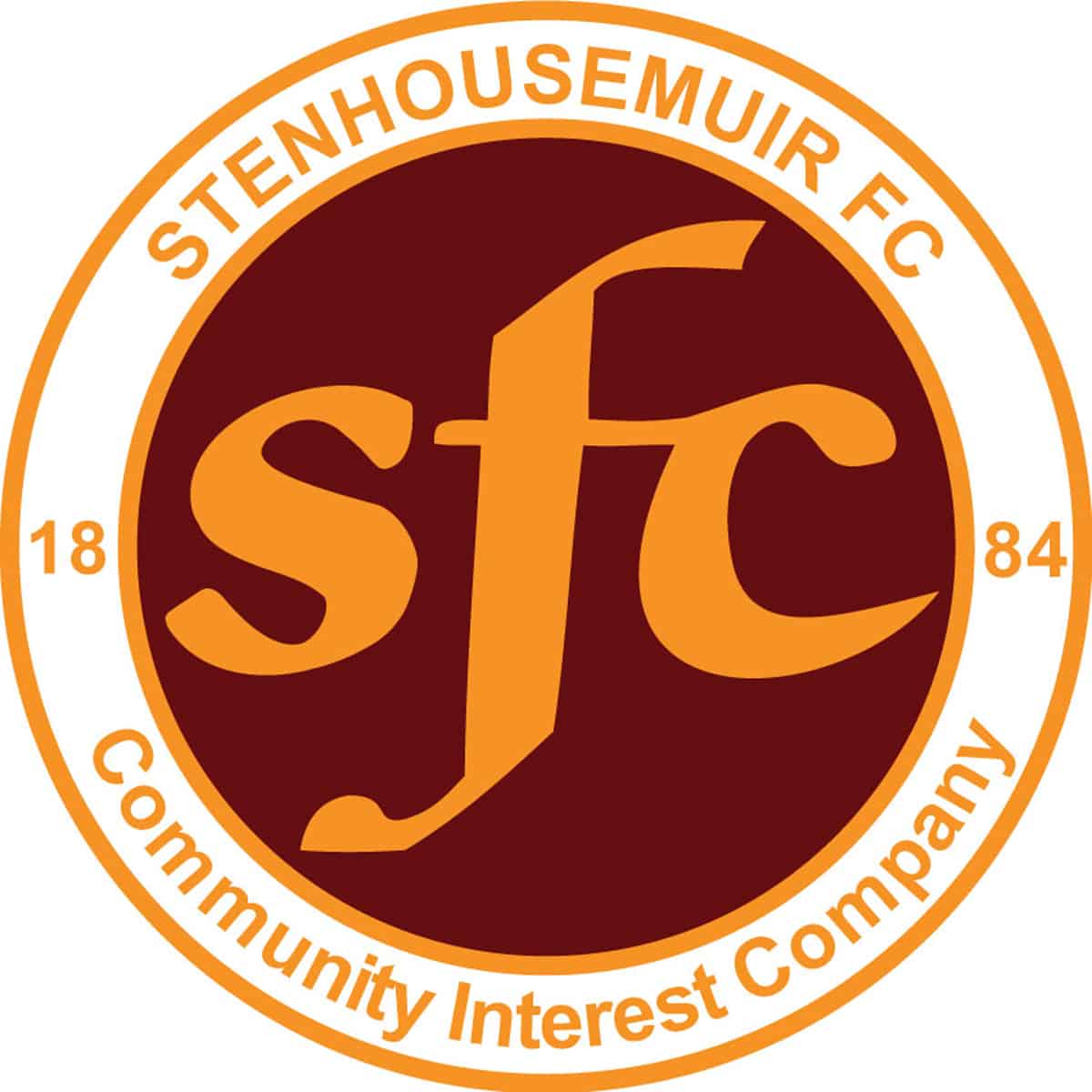 SPFL Ladbrokes League 1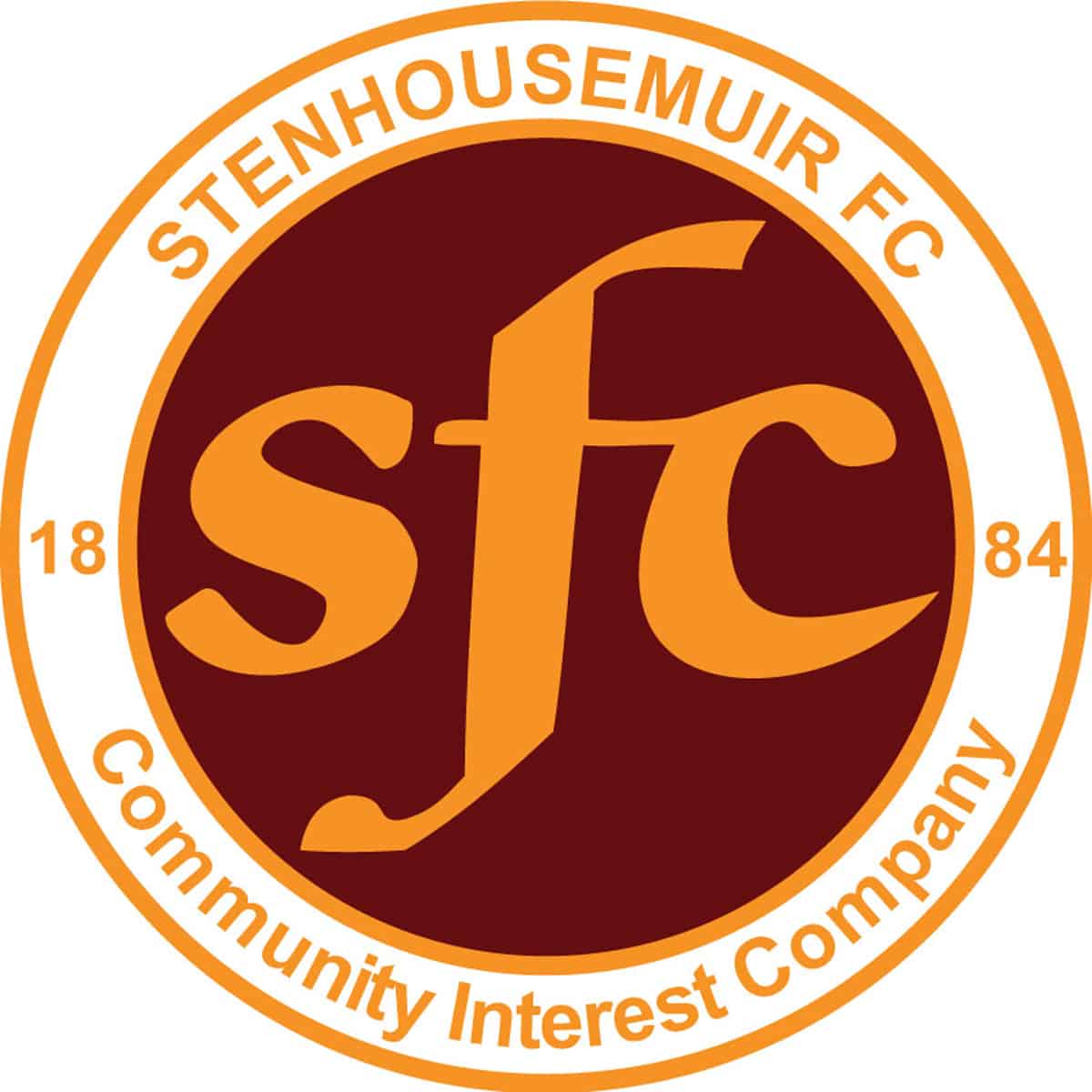 SPFL Ladbrokes League 1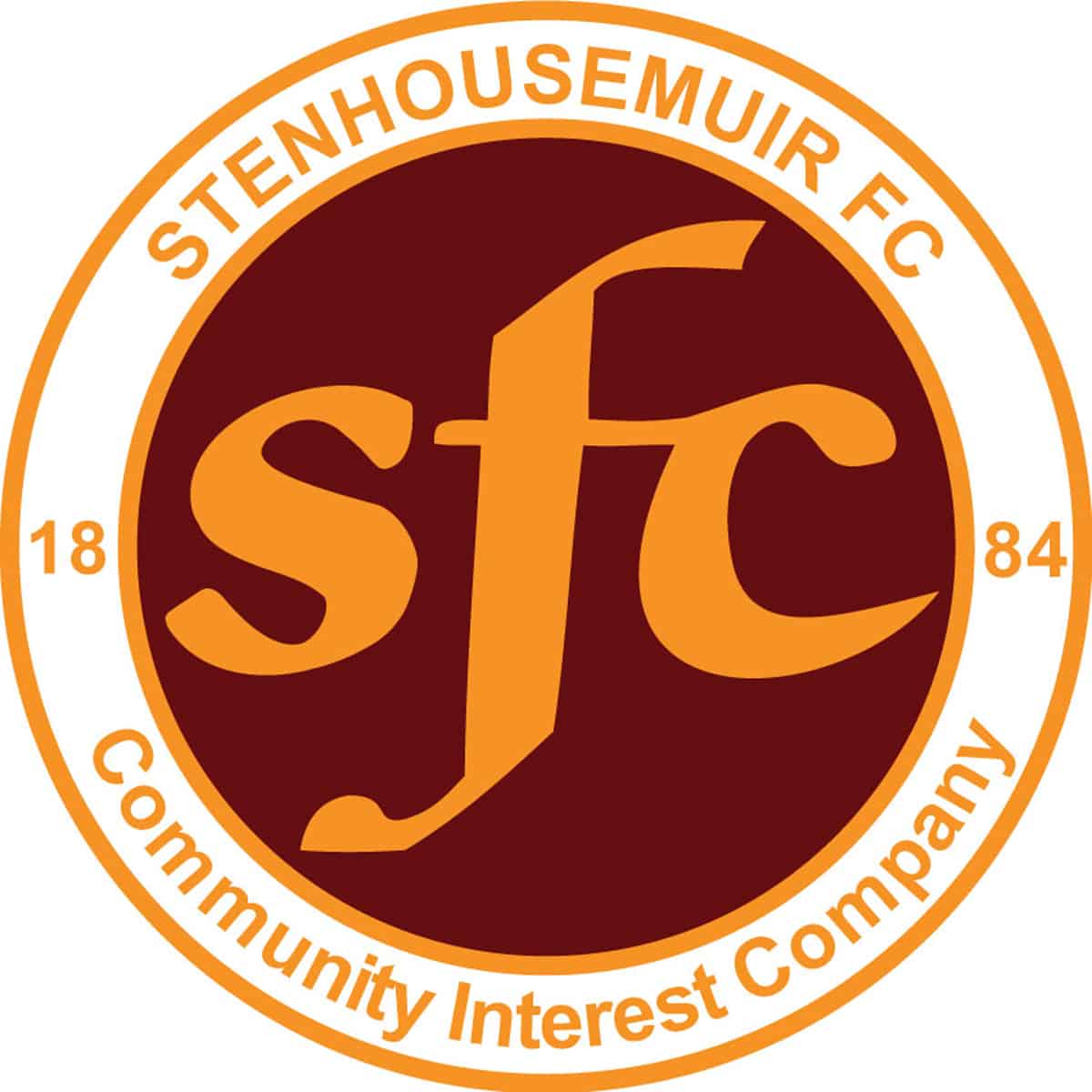 SPFL Ladbrokes League 1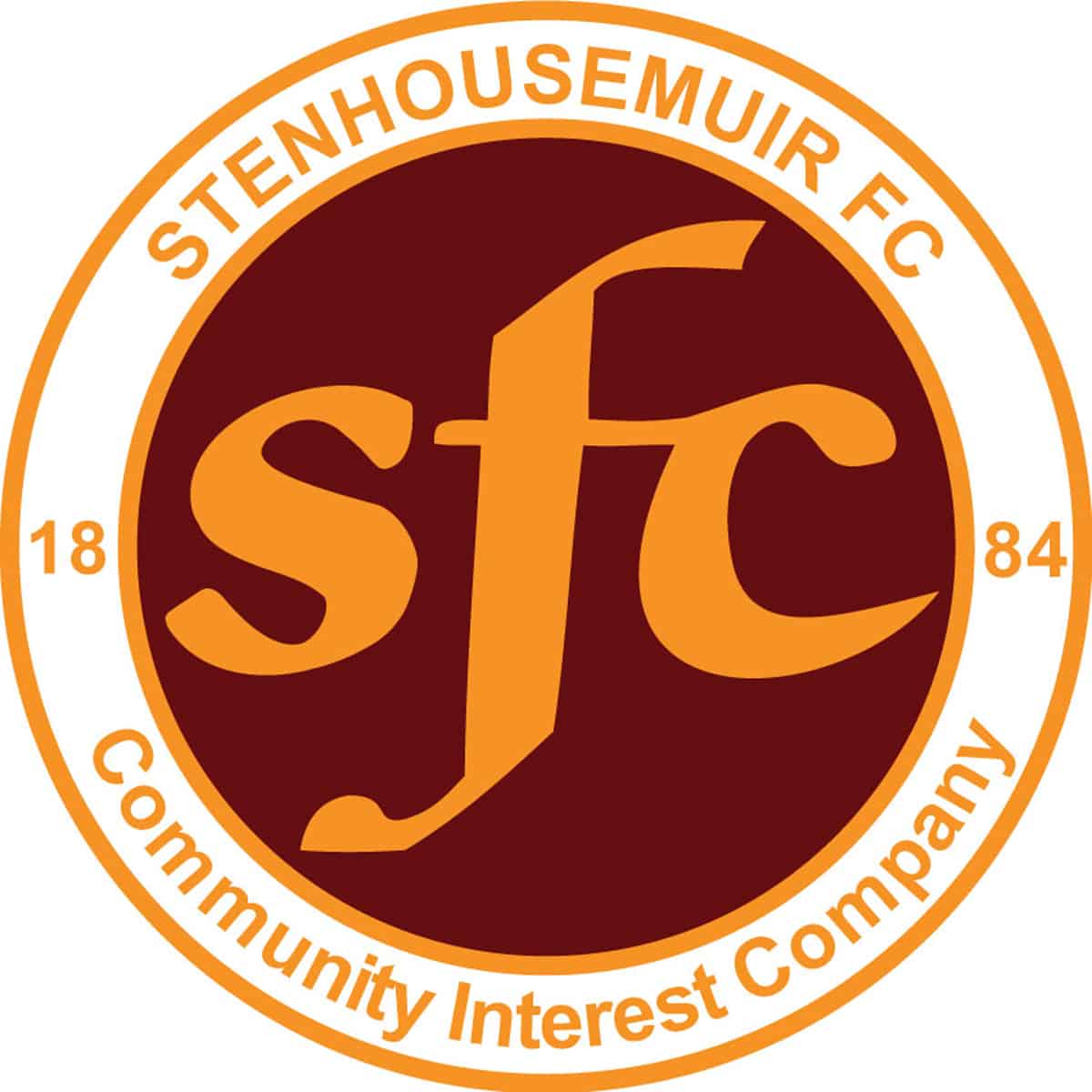 SPFL Ladbrokes League 1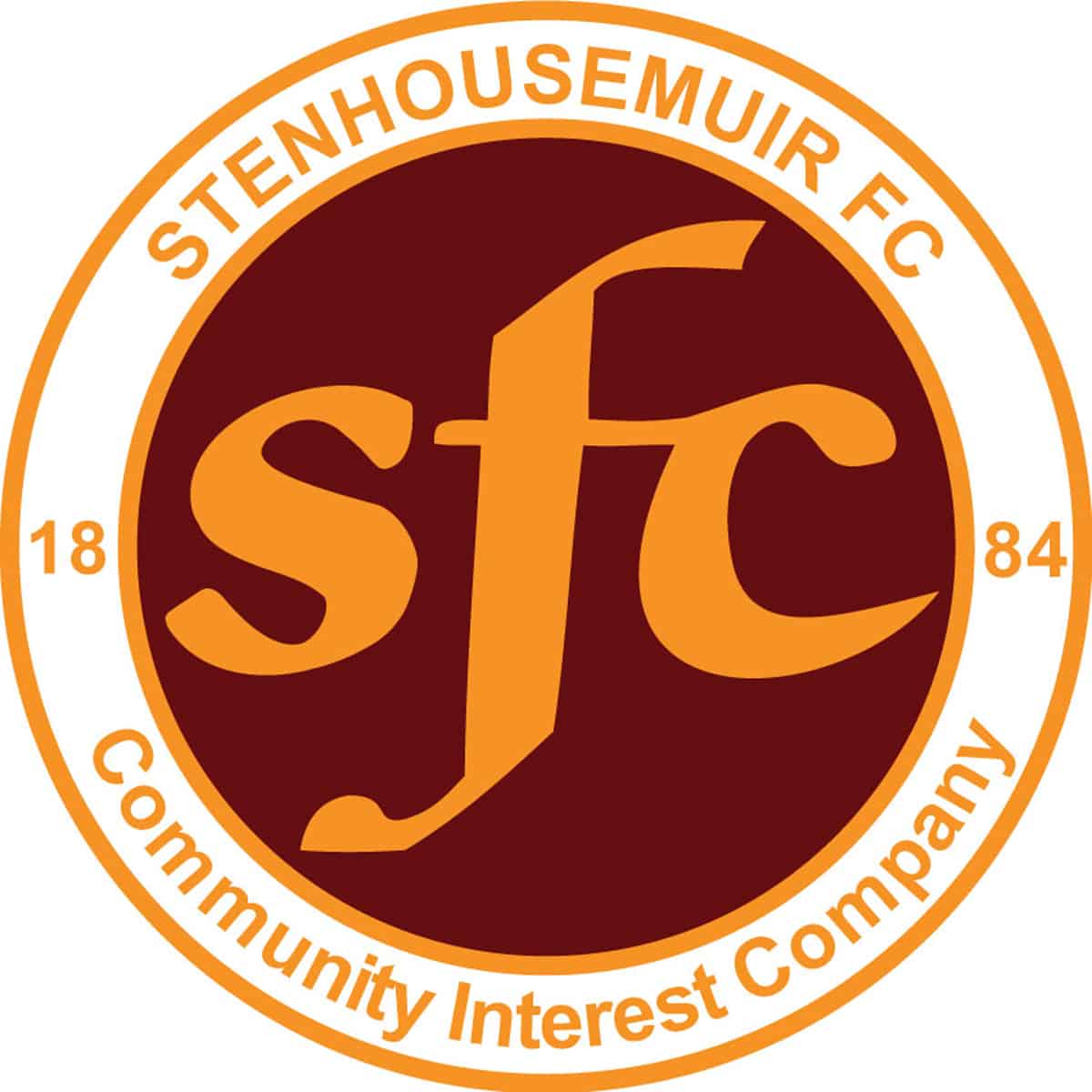 Scottish Cup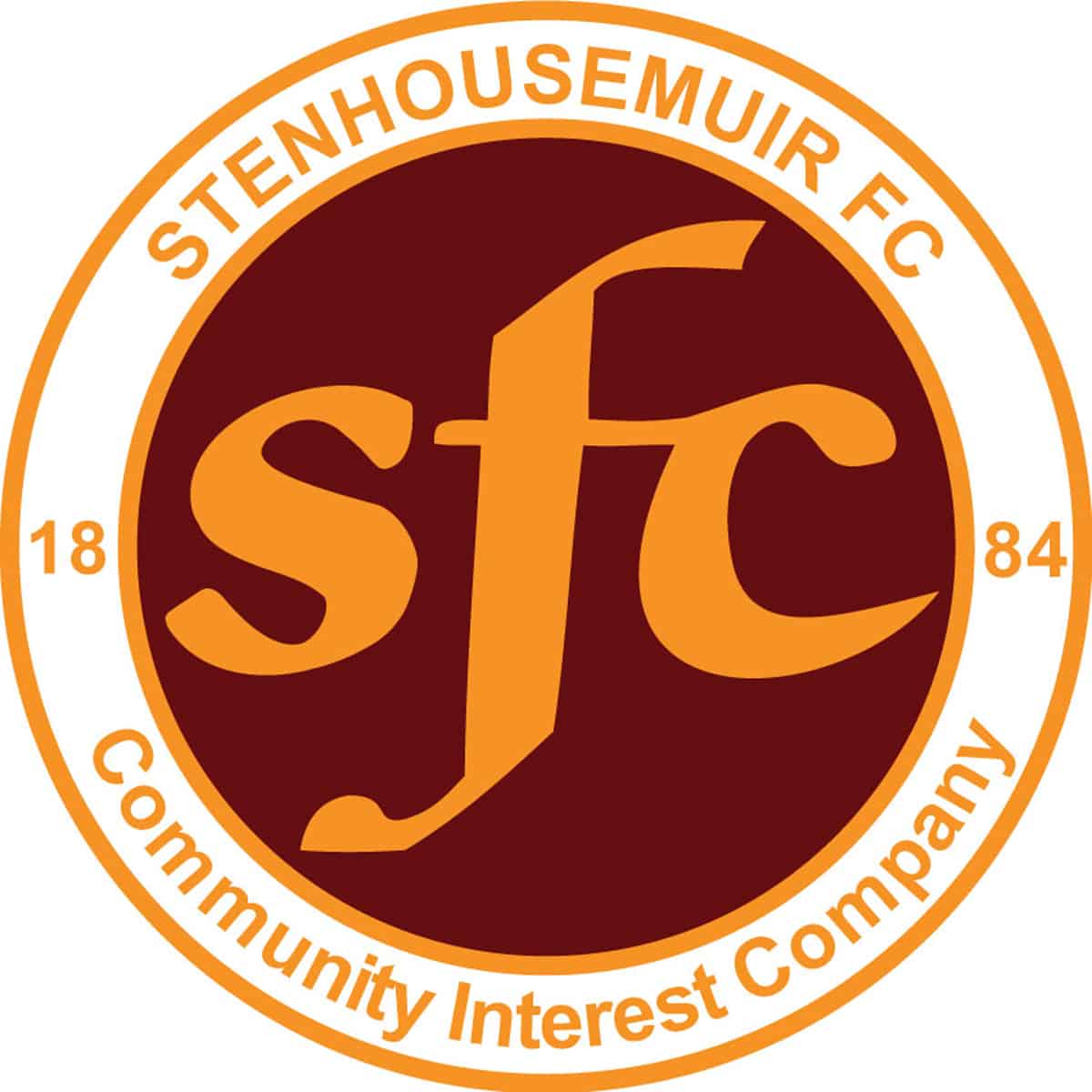 SPFL Ladbrokes League 1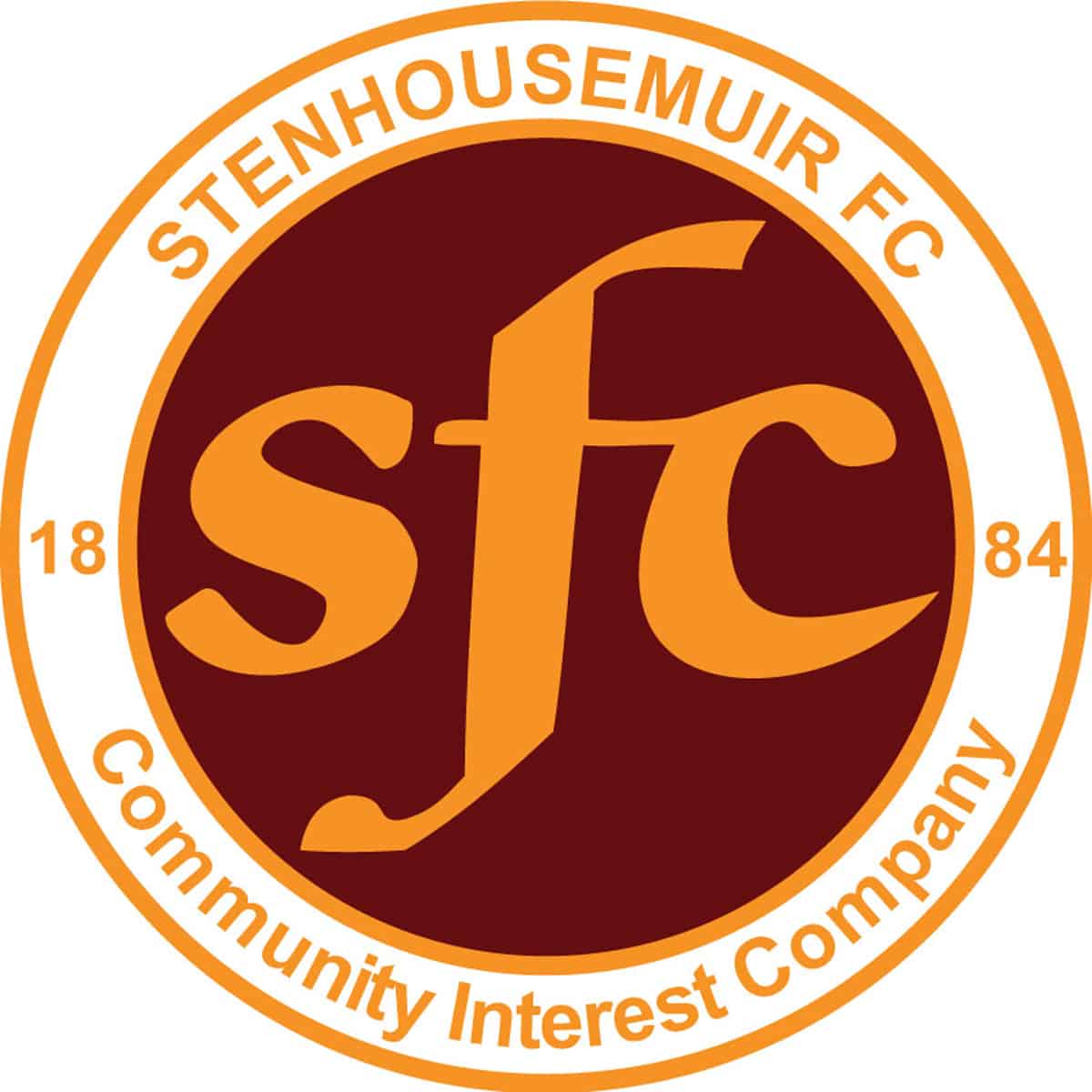 SPFL Ladbrokes League 1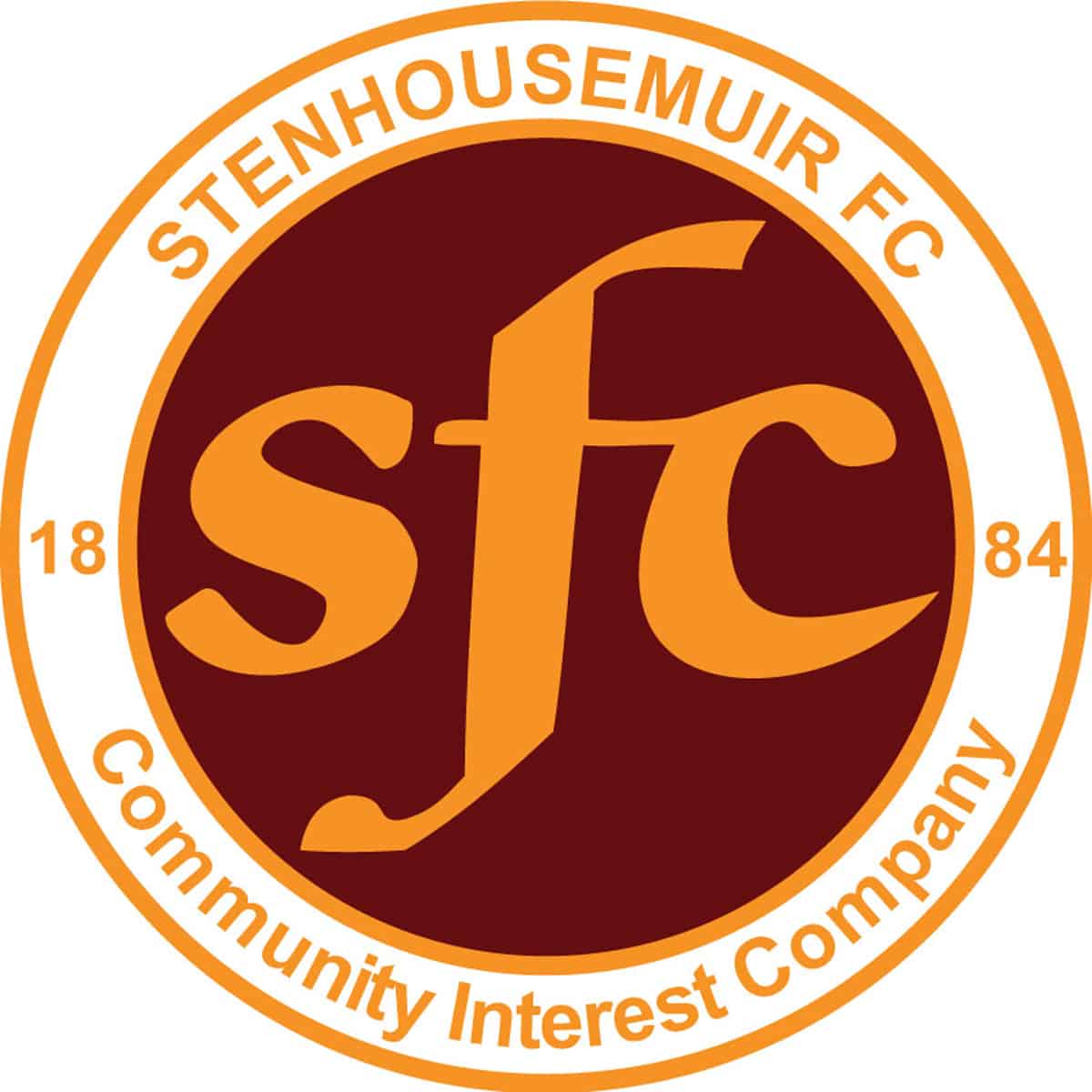 Scottish Cup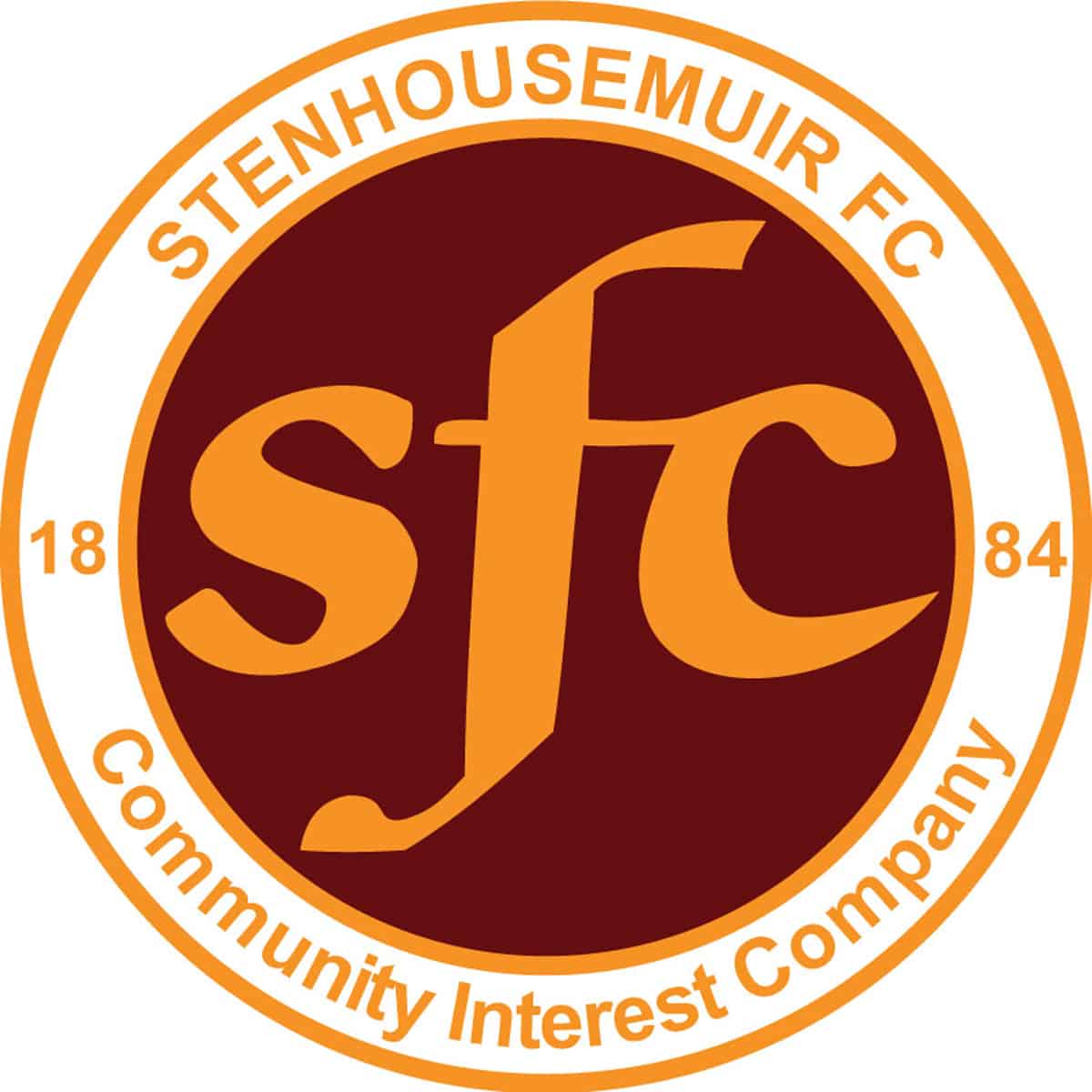 SPFL Ladbrokes League 1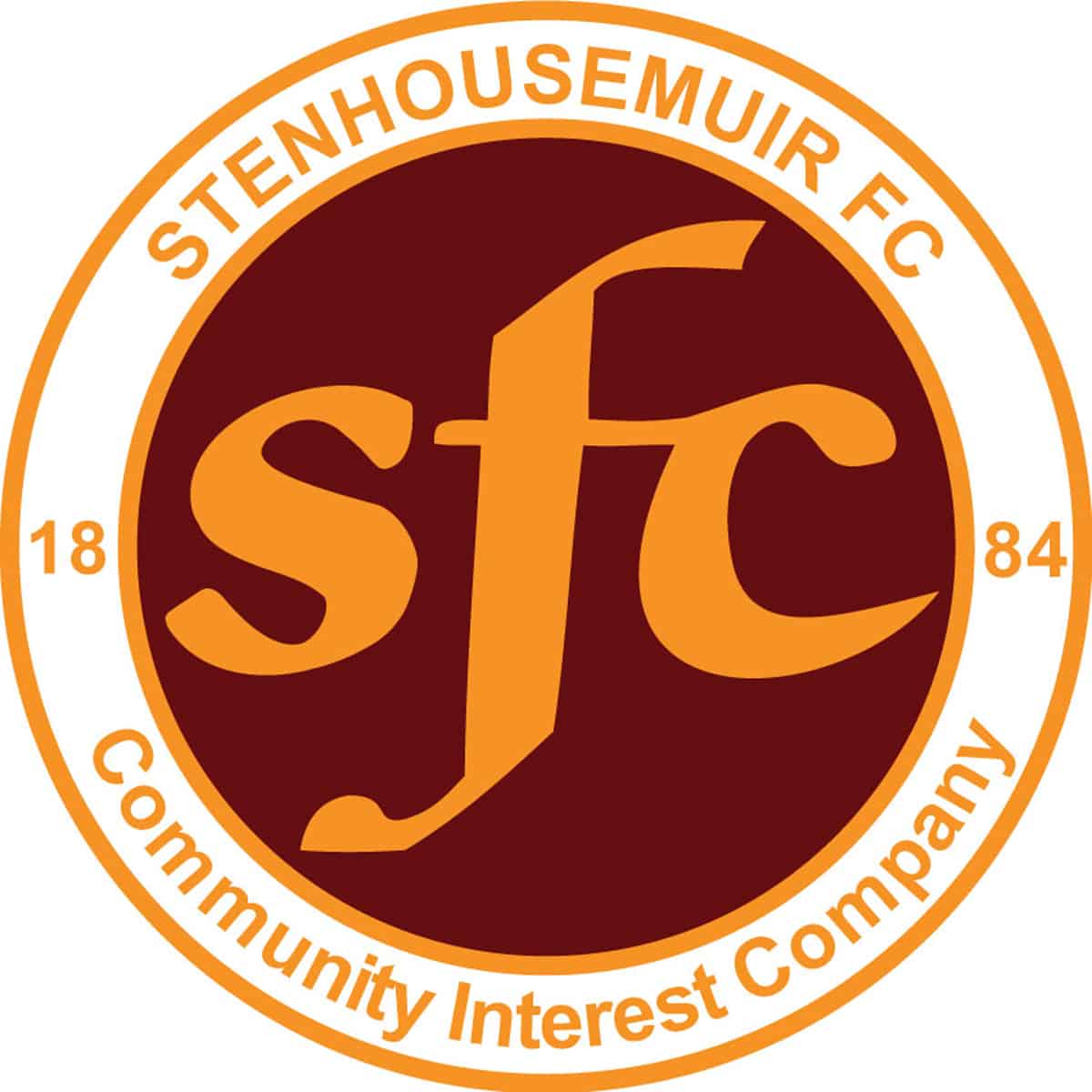 SPFL Ladbrokes League 1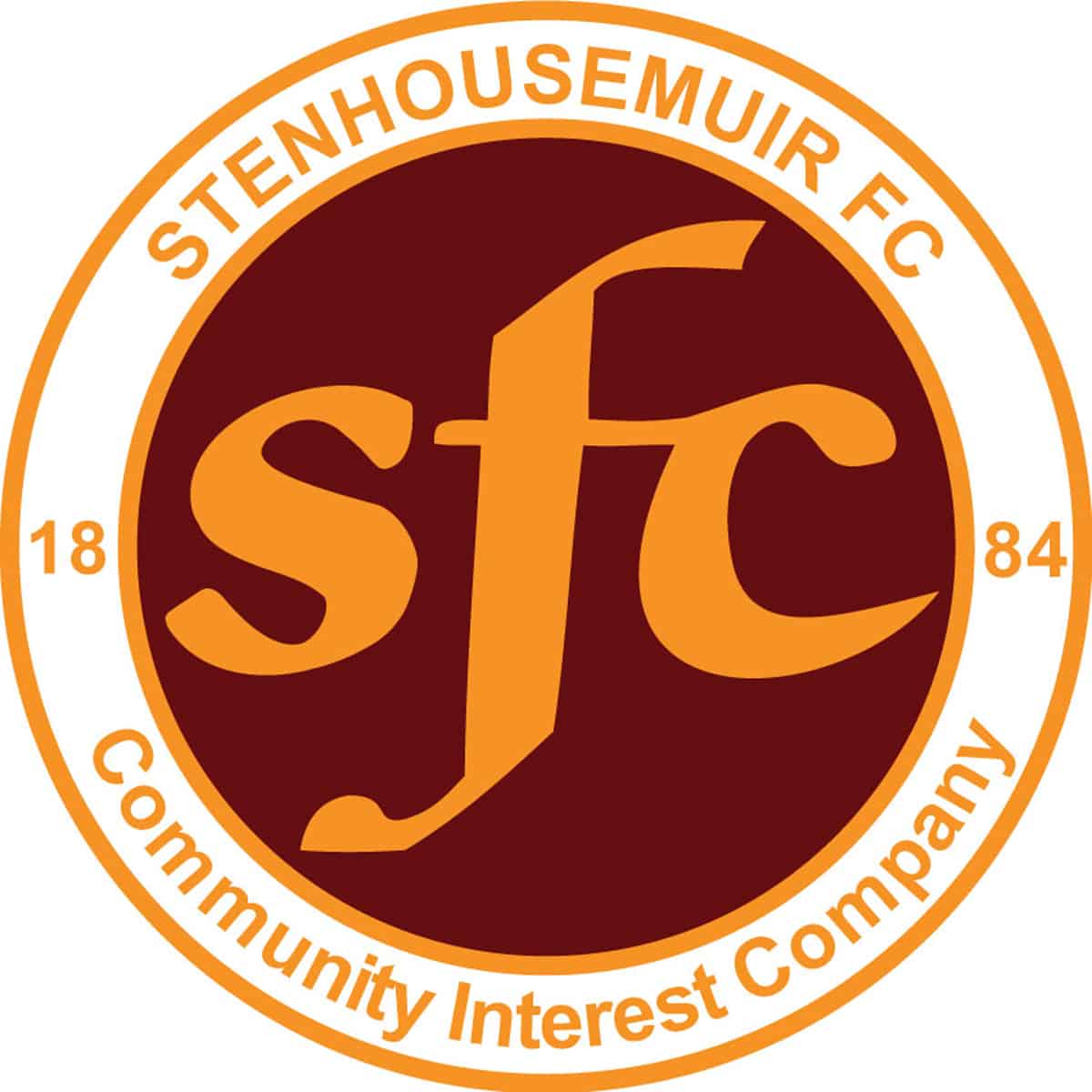 Scottish Cup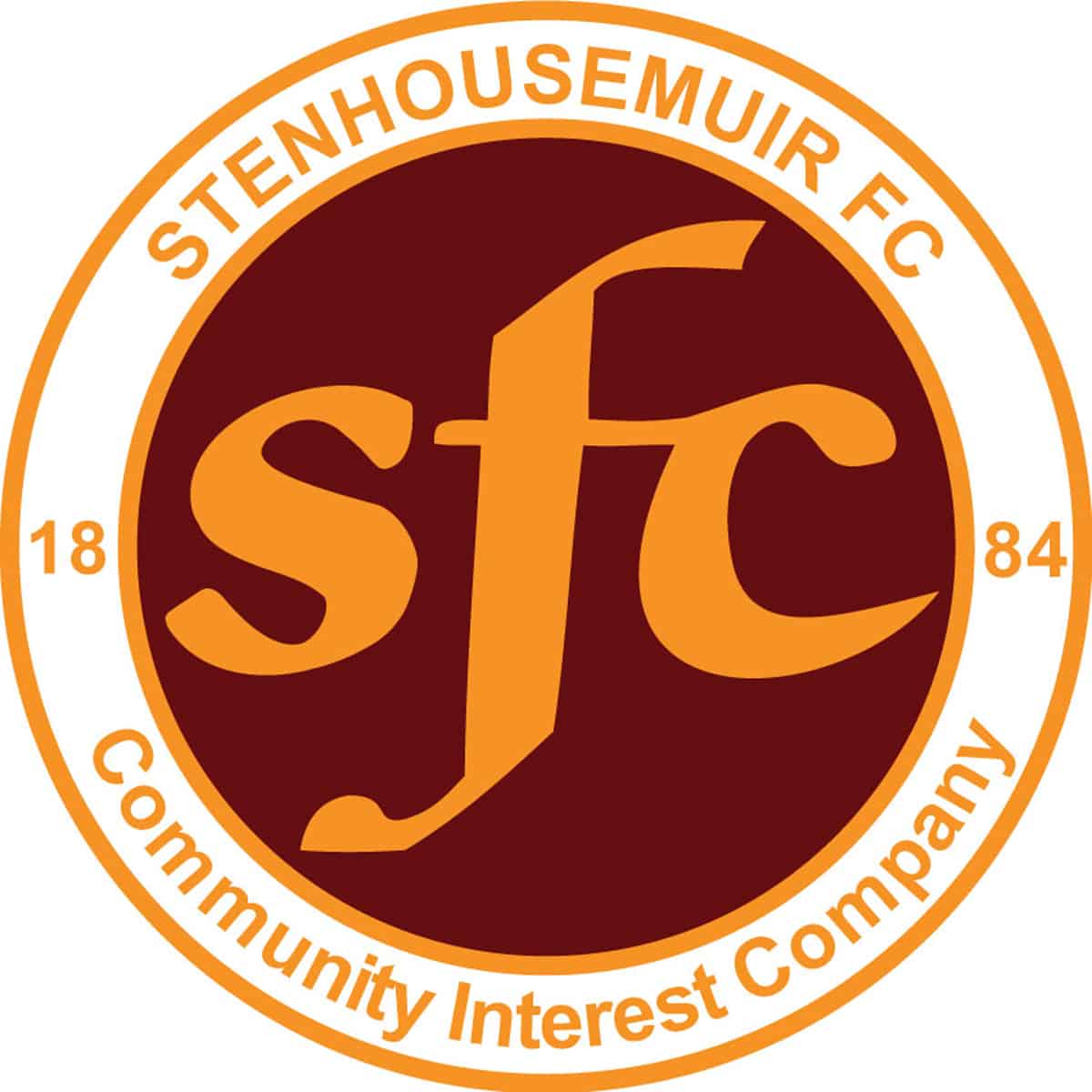 Scottish Cup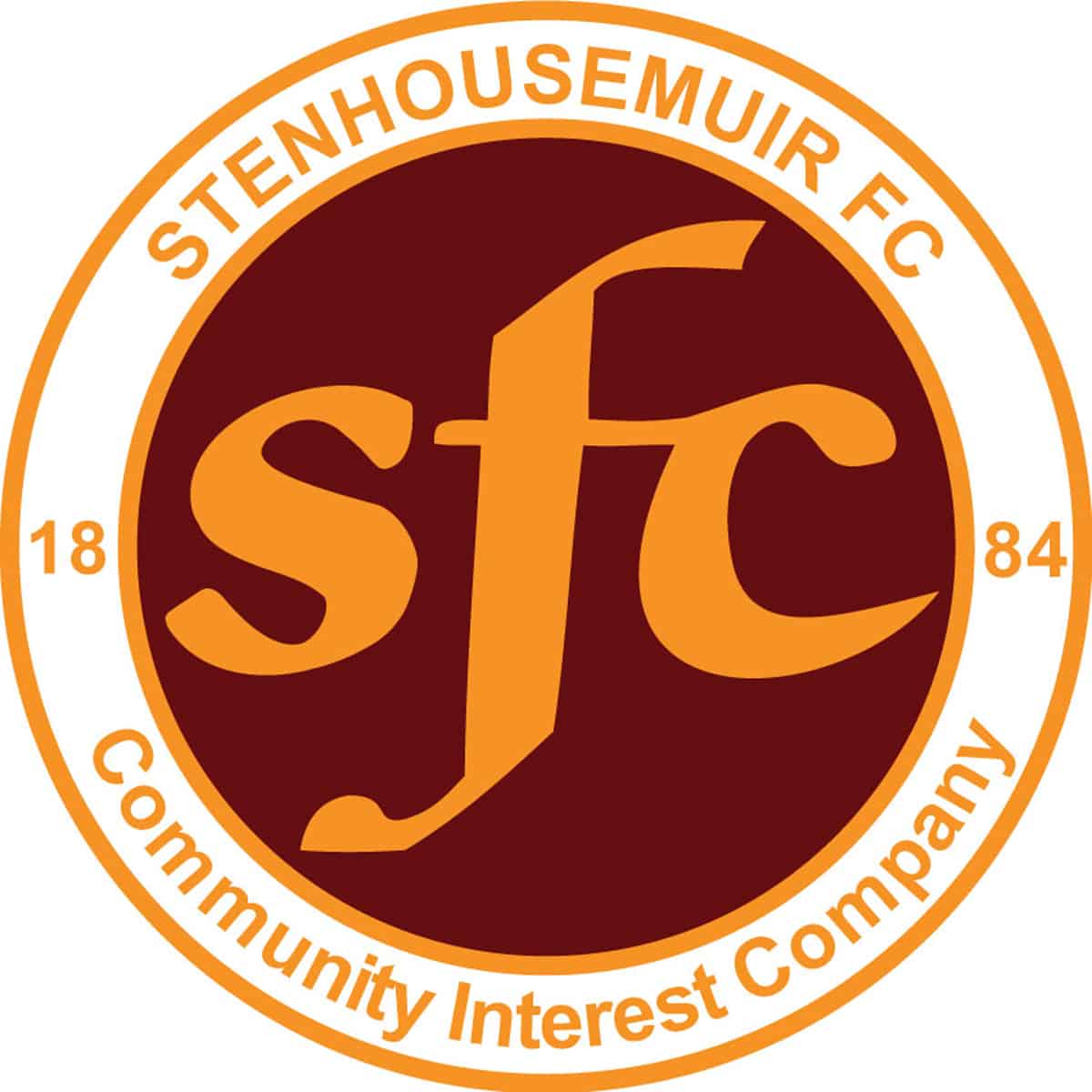 SPFL Ladbrokes League 1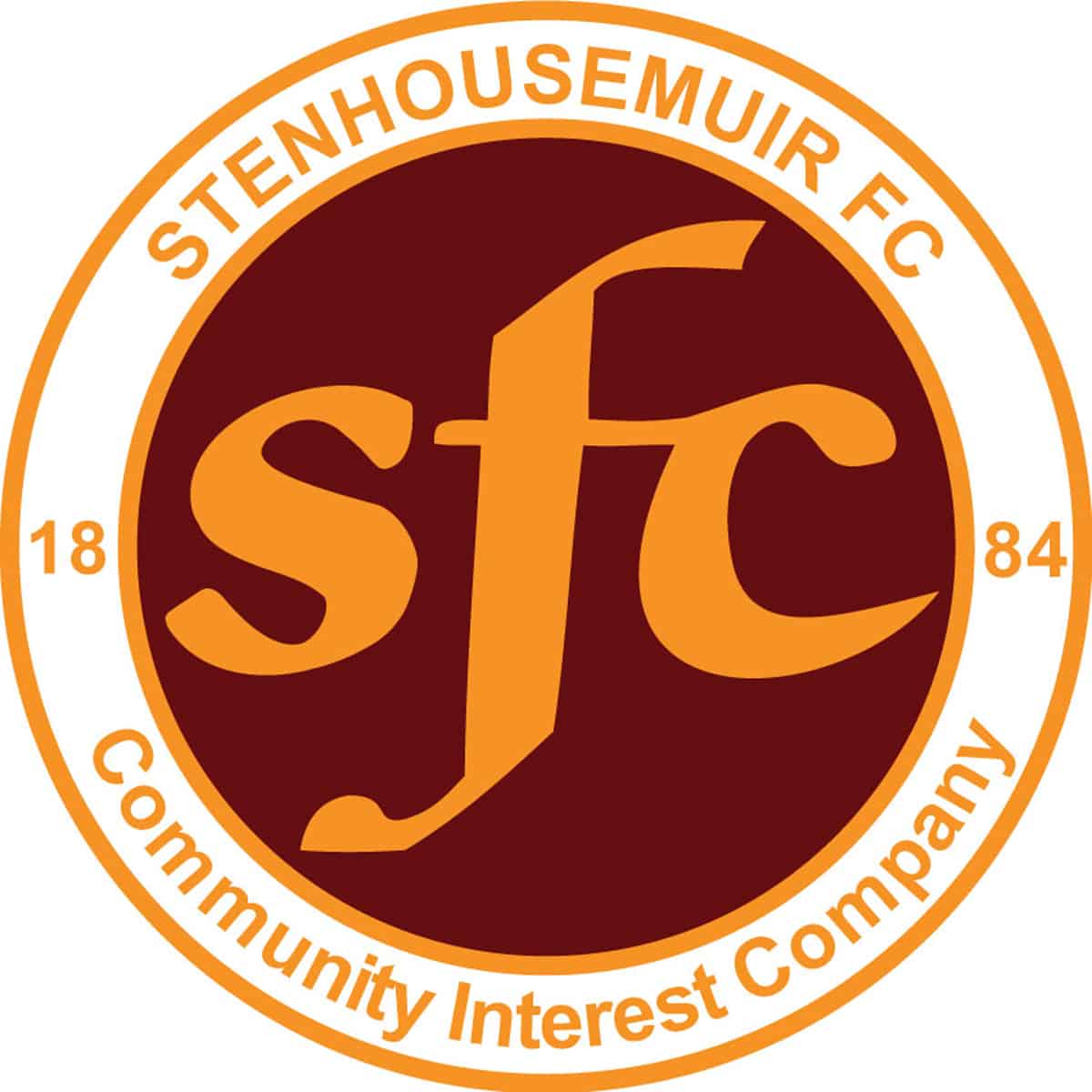 SPFL Ladbrokes League 1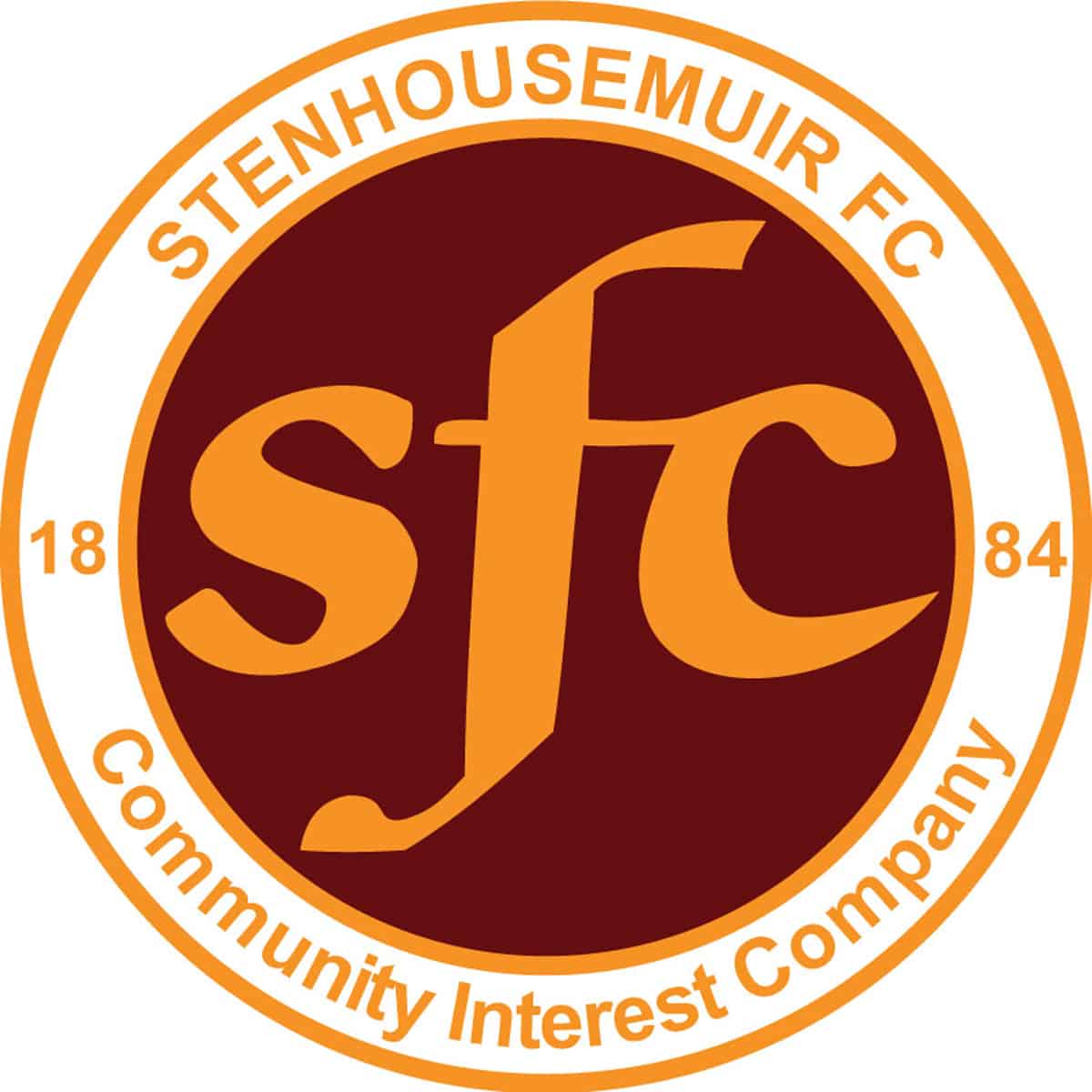 SPFL Ladbrokes League 1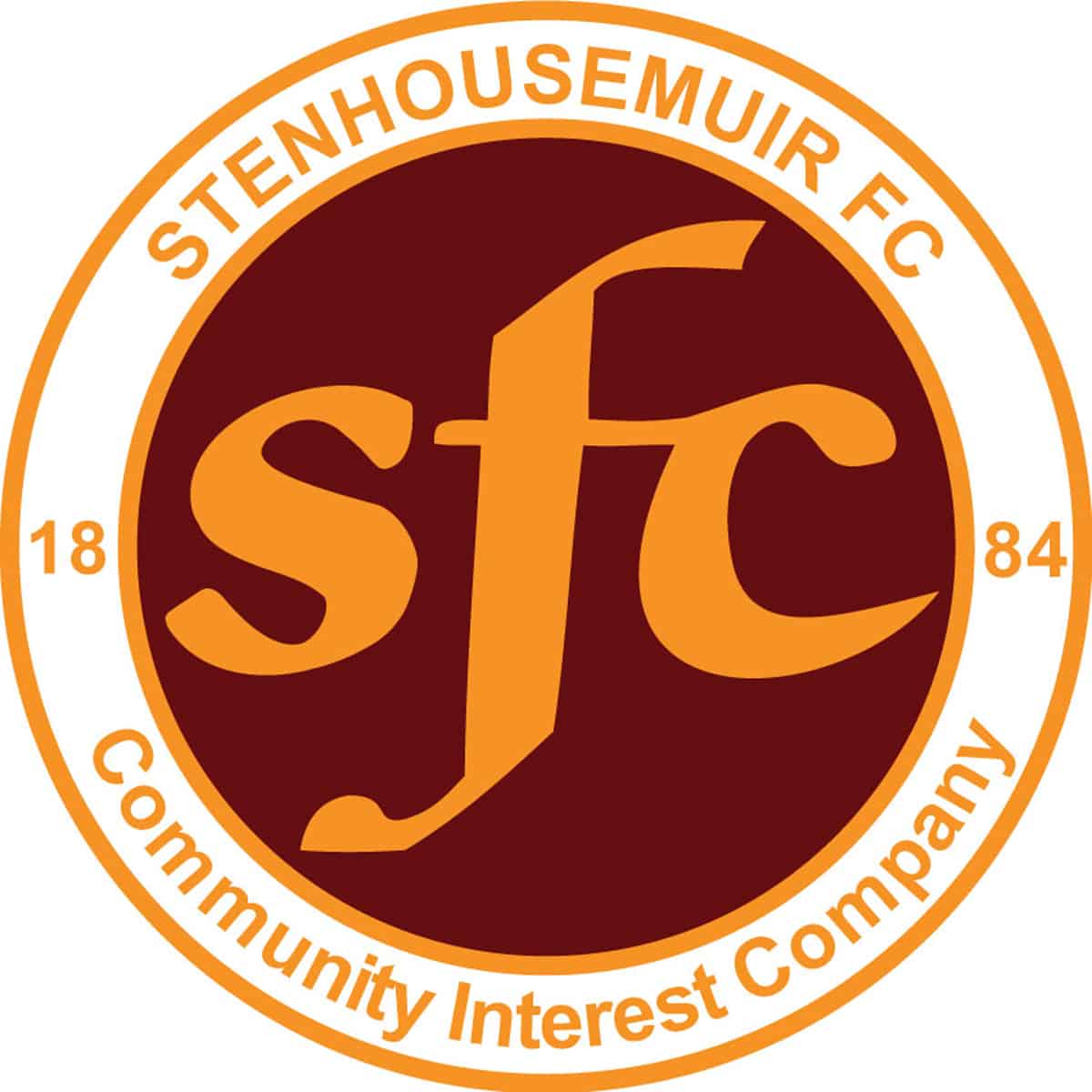 SPFL Ladbrokes League 1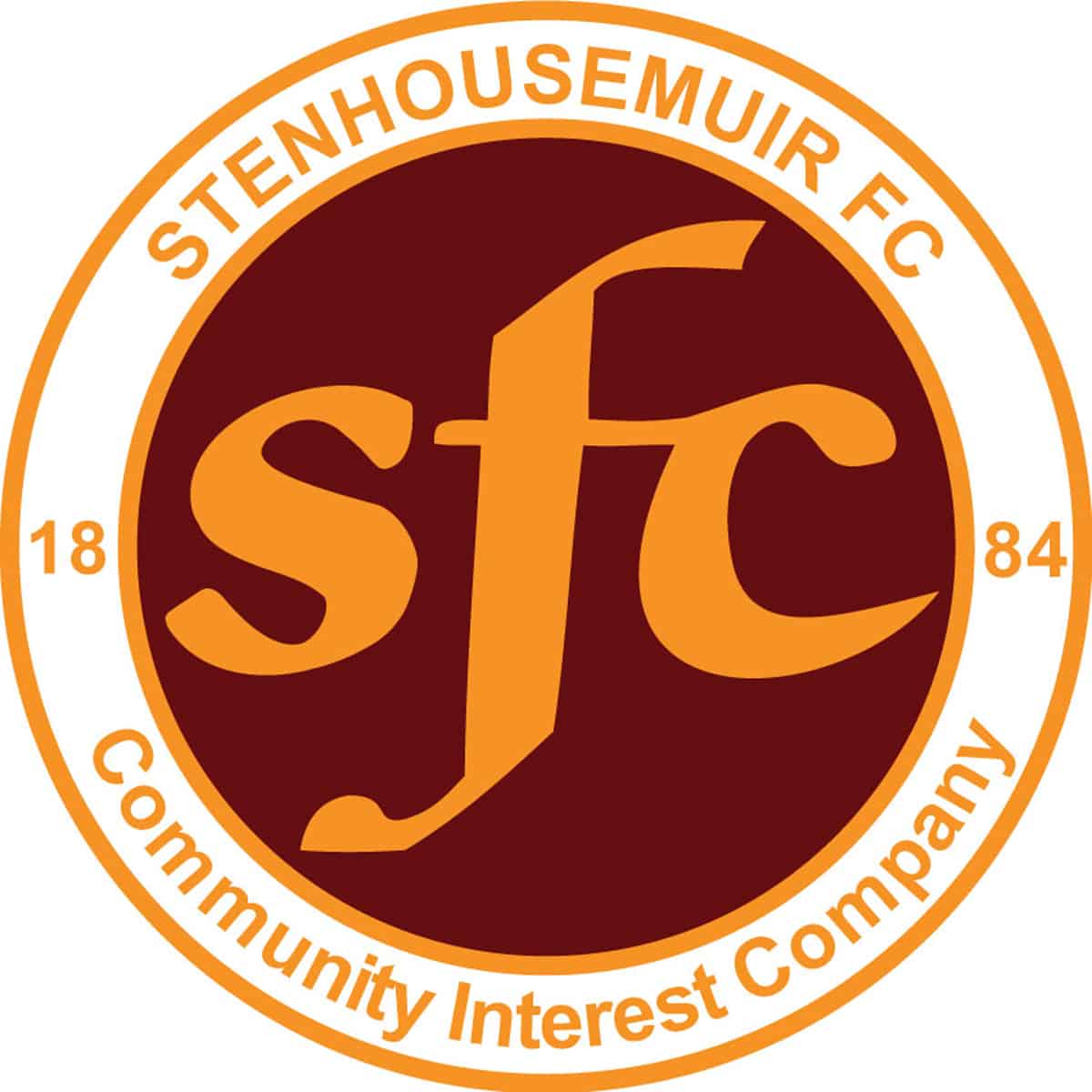 SPFL Ladbrokes League 1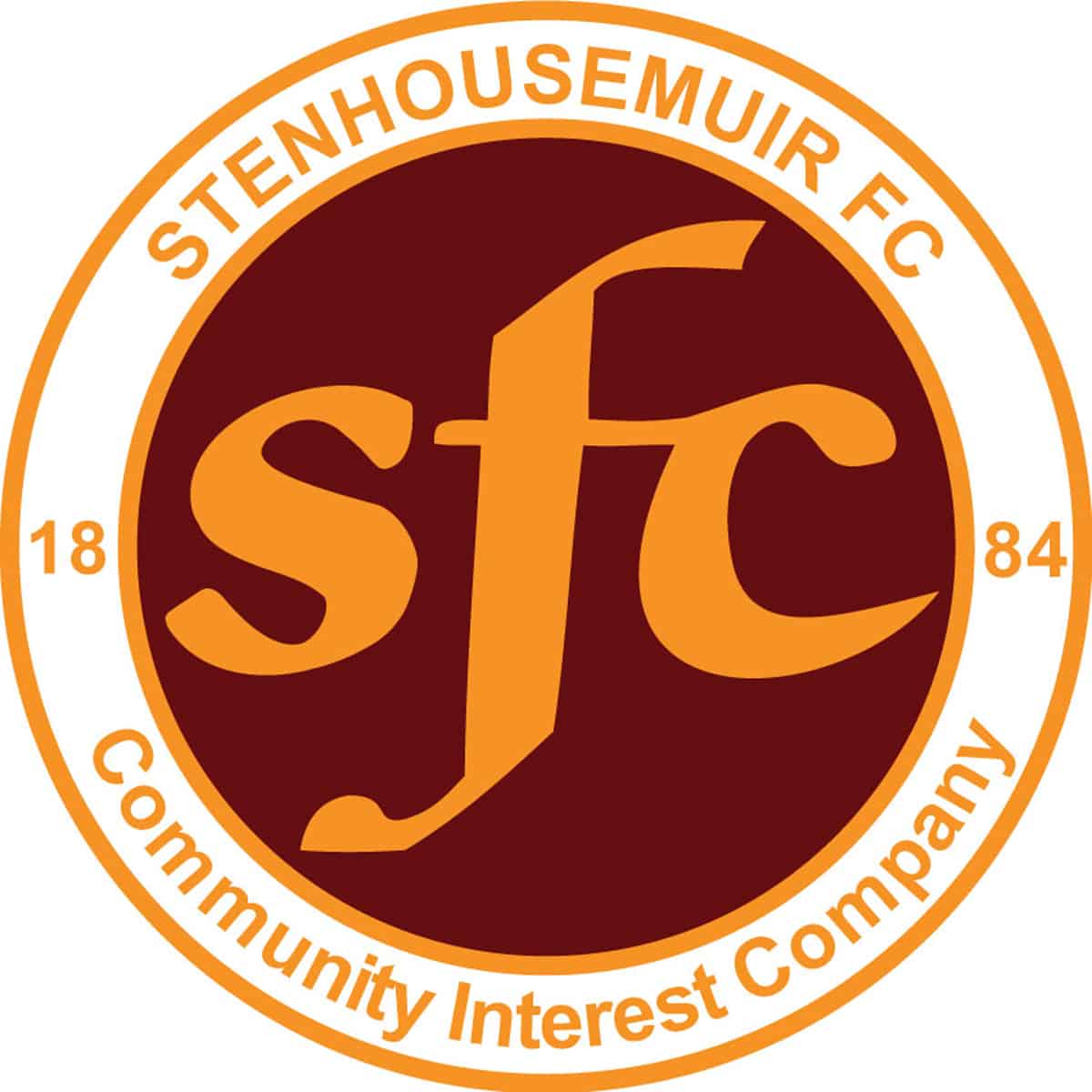 SPFL Ladbrokes League 1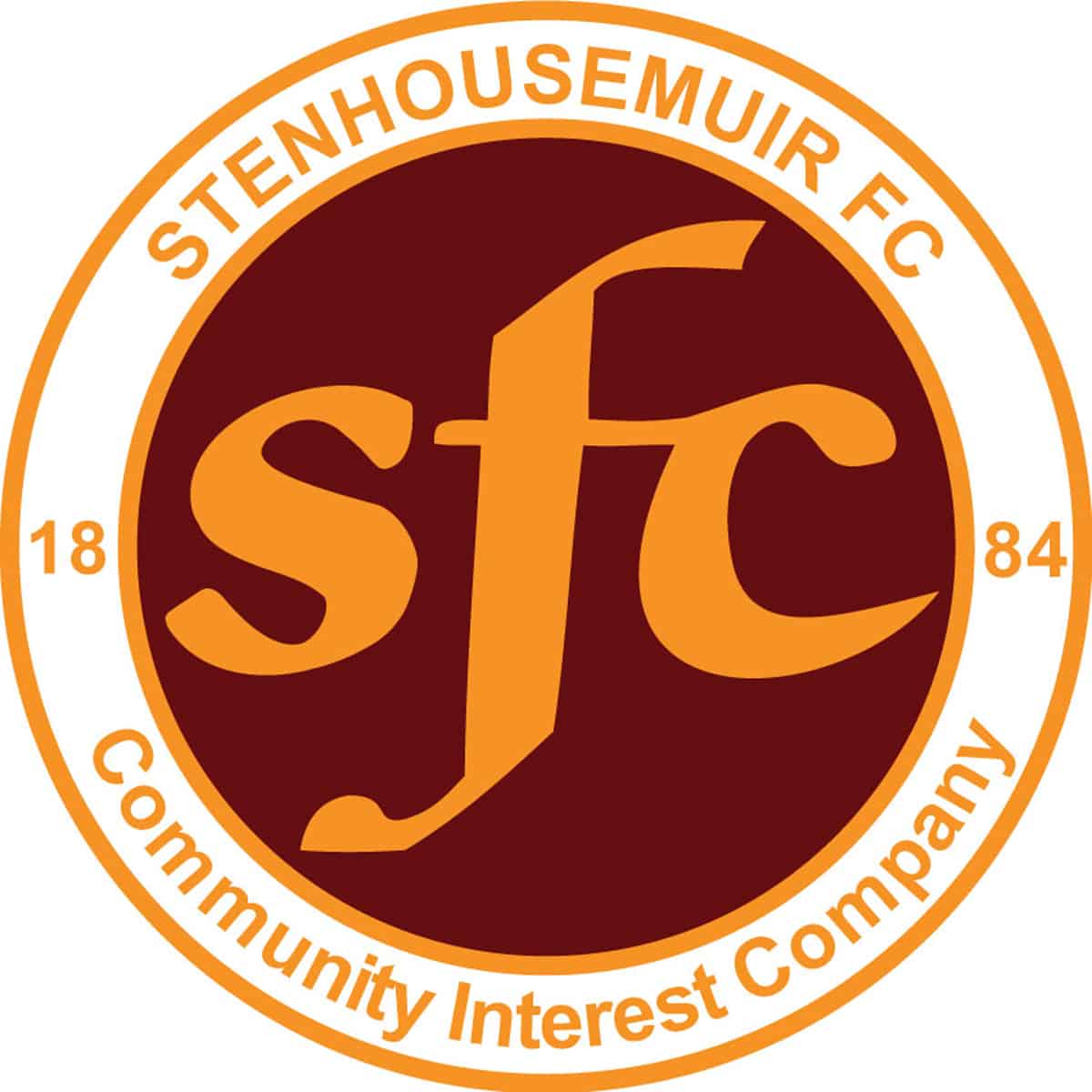 Stirlingshire Cup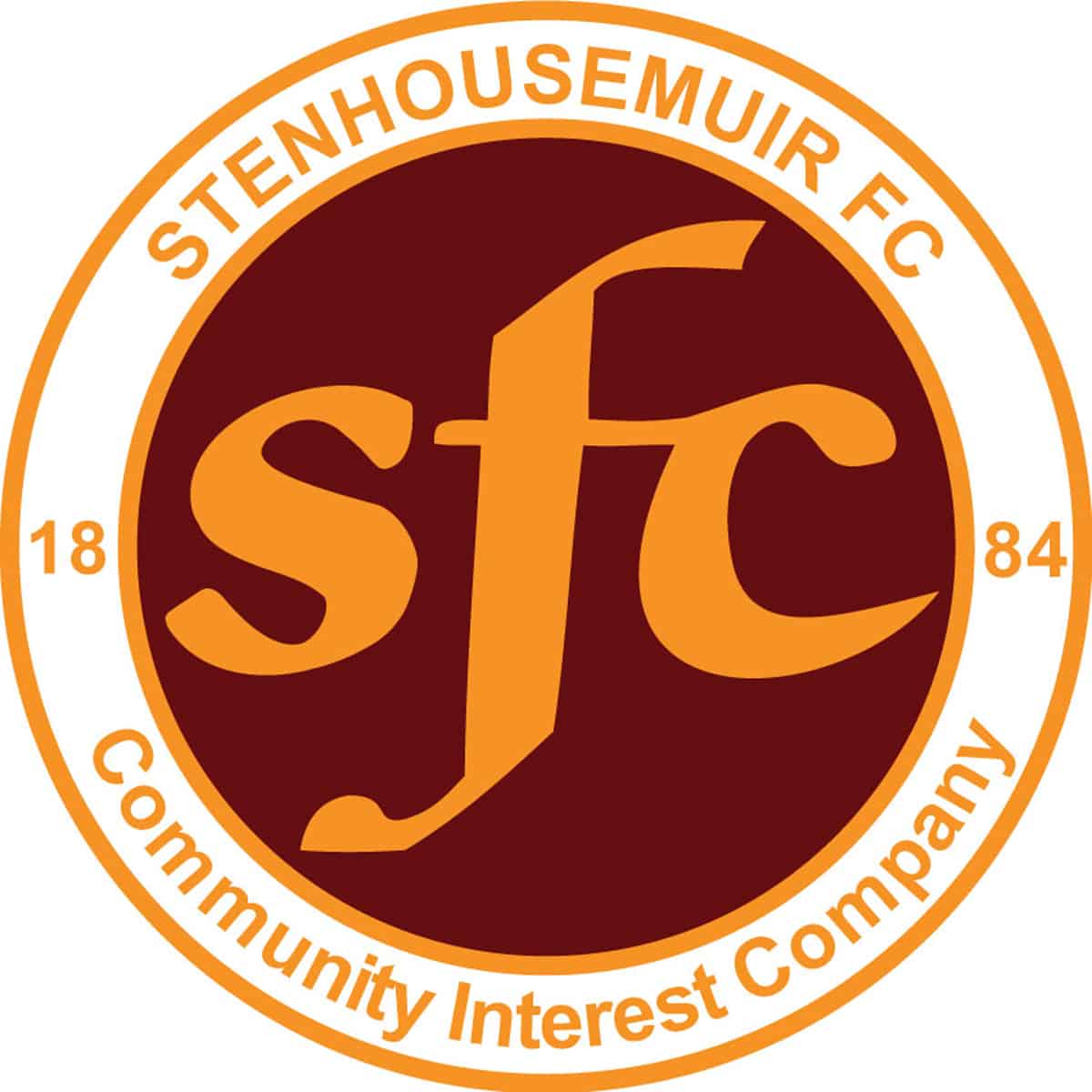 SPFL Ladbrokes League 1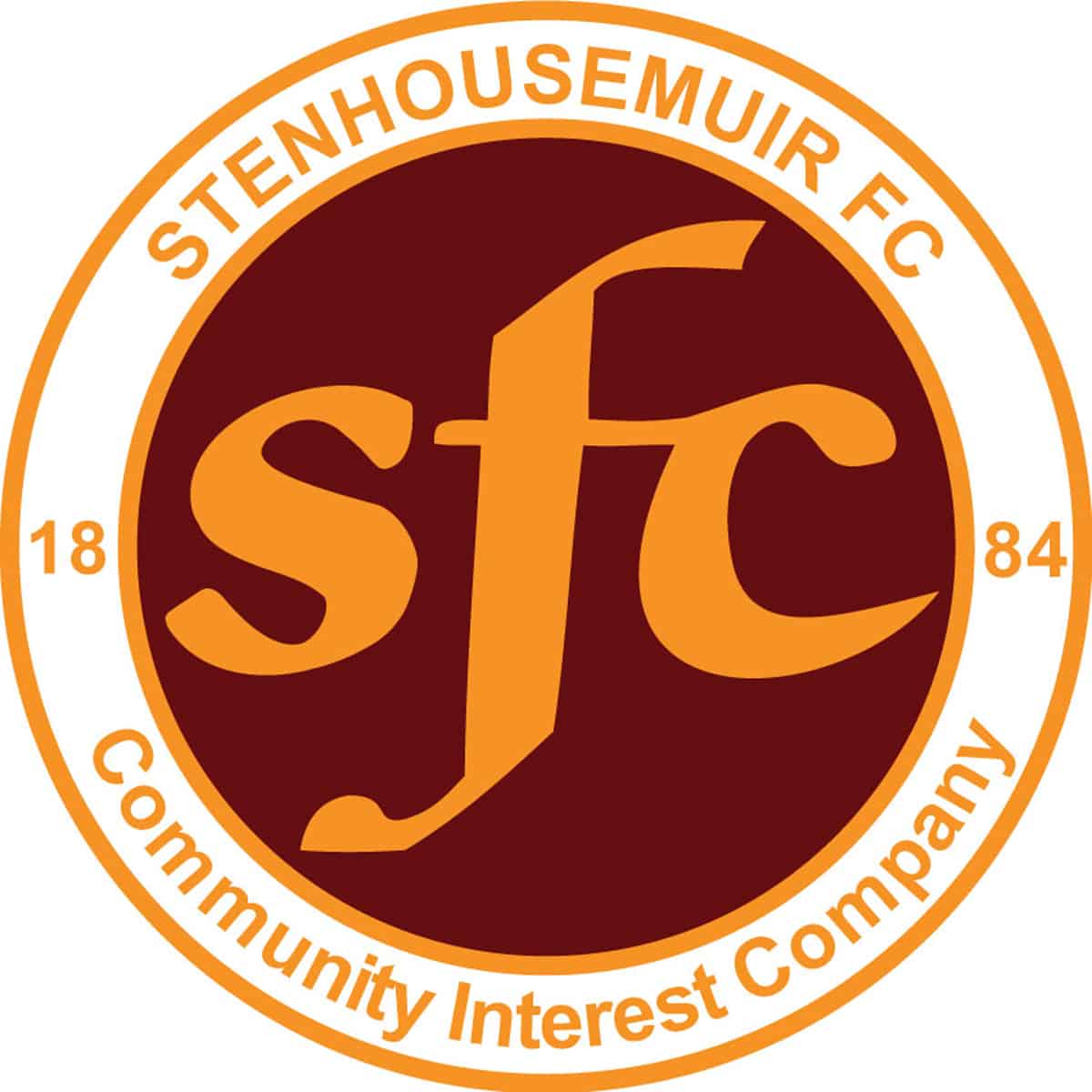 SPFL Ladbrokes League 1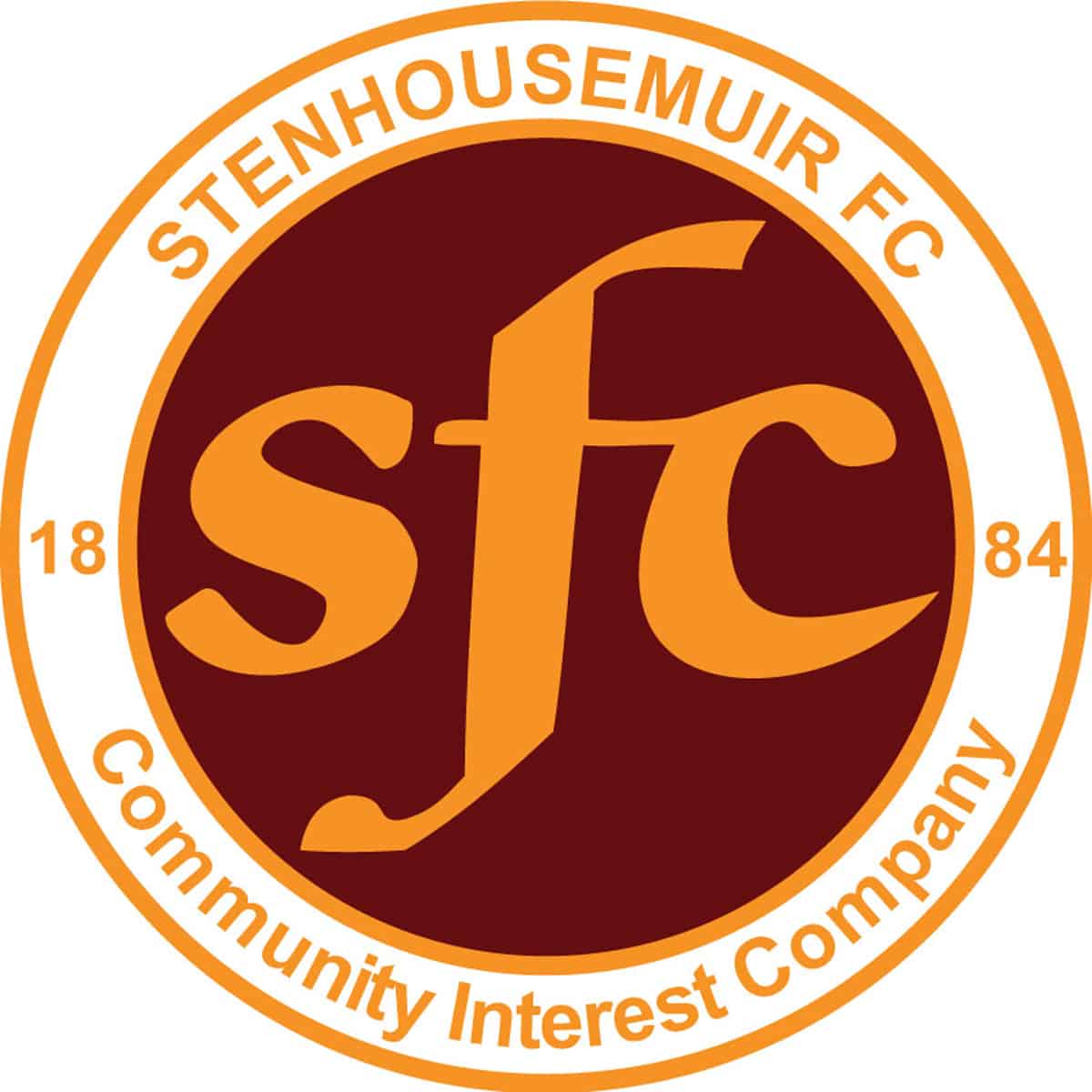 SPFL Ladbrokes League 1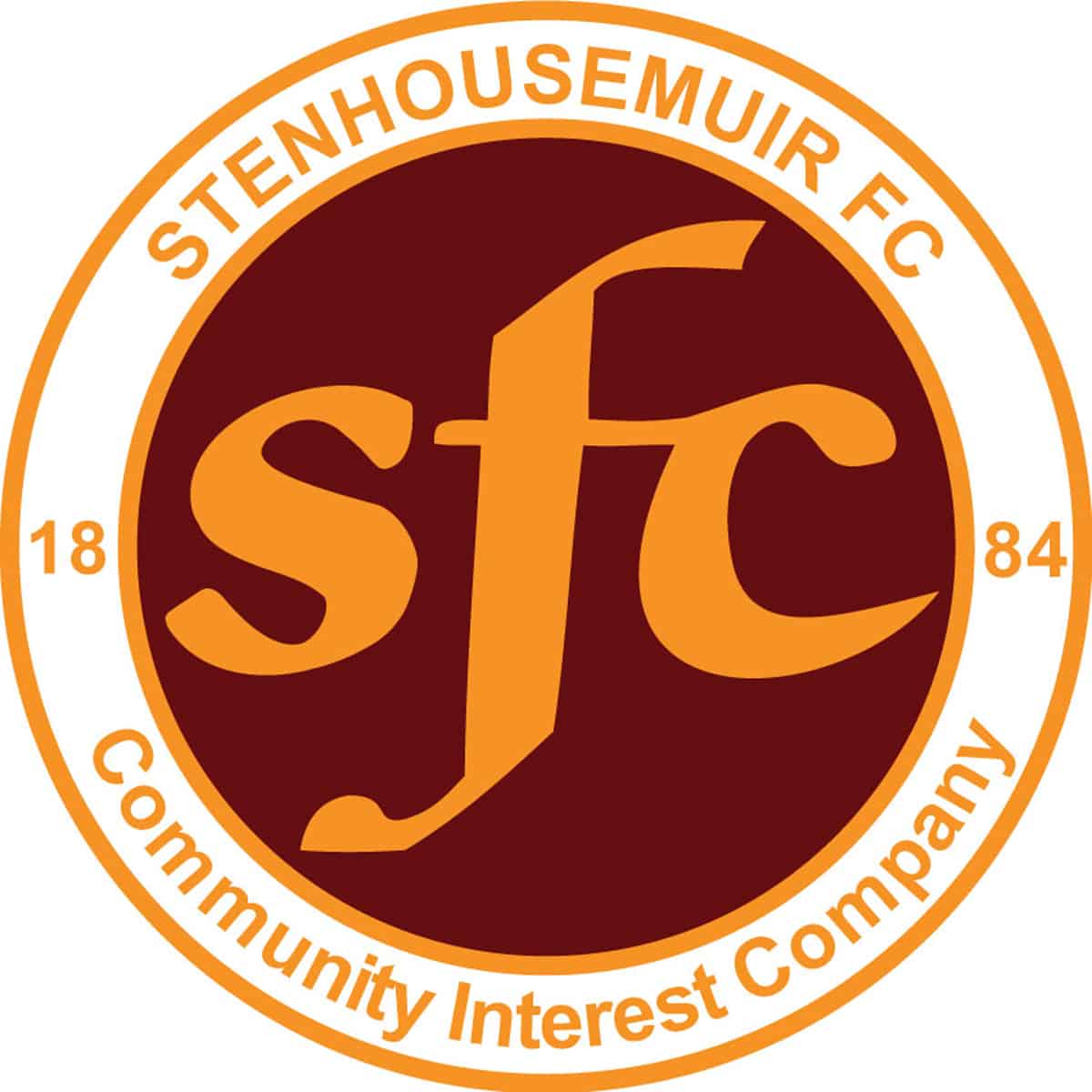 SPFL Ladbrokes League 1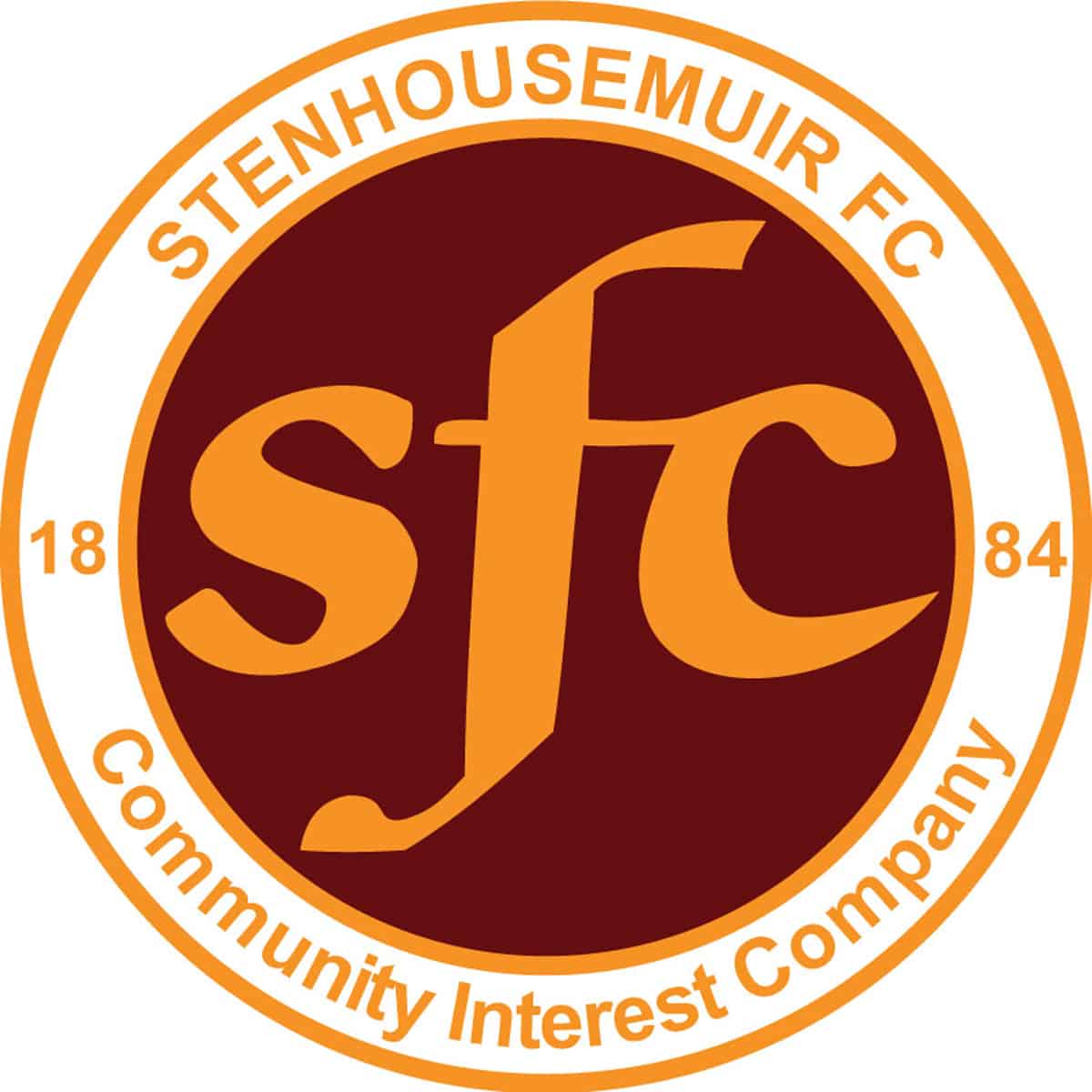 SPFL Ladbrokes League 1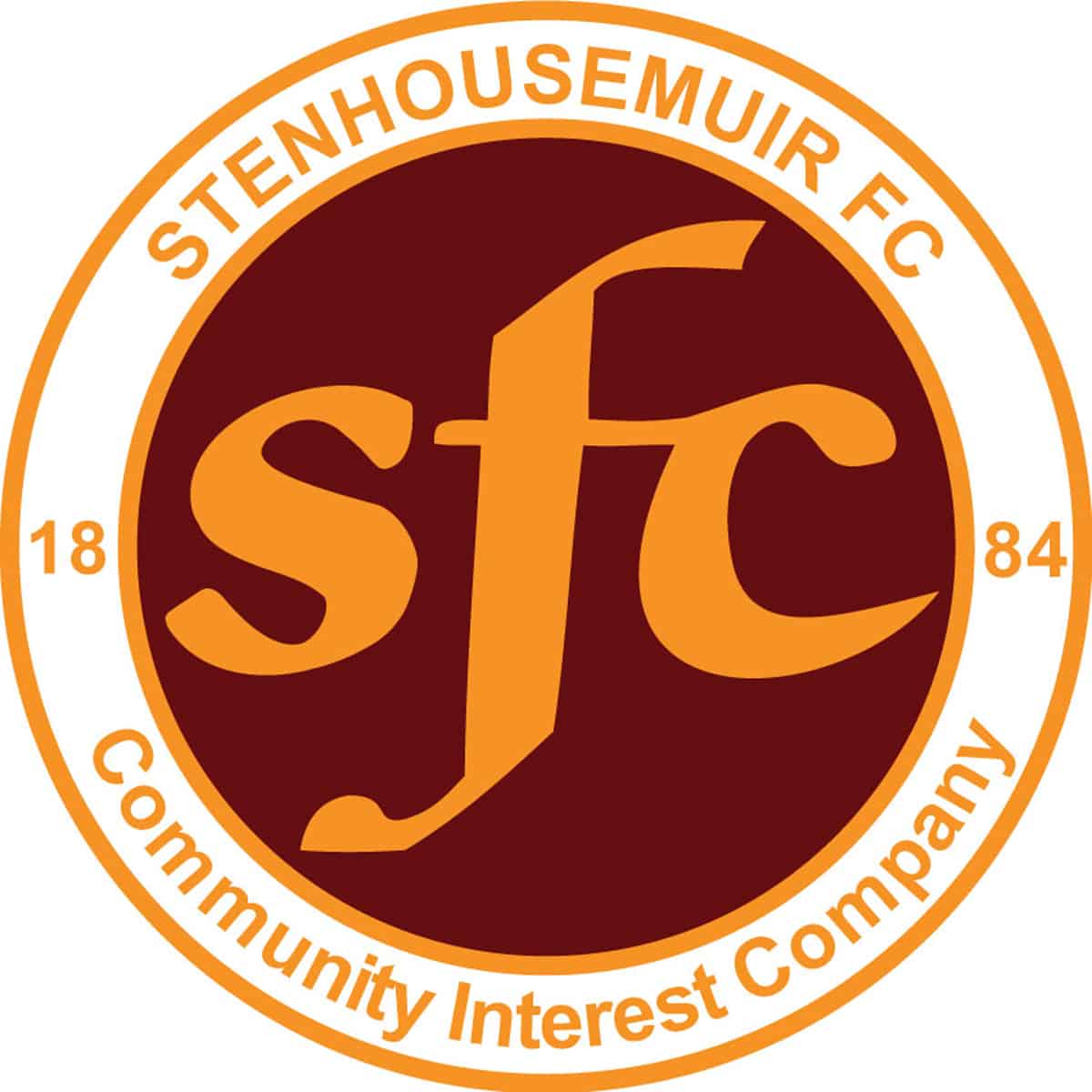 SPFL Ladbrokes League 1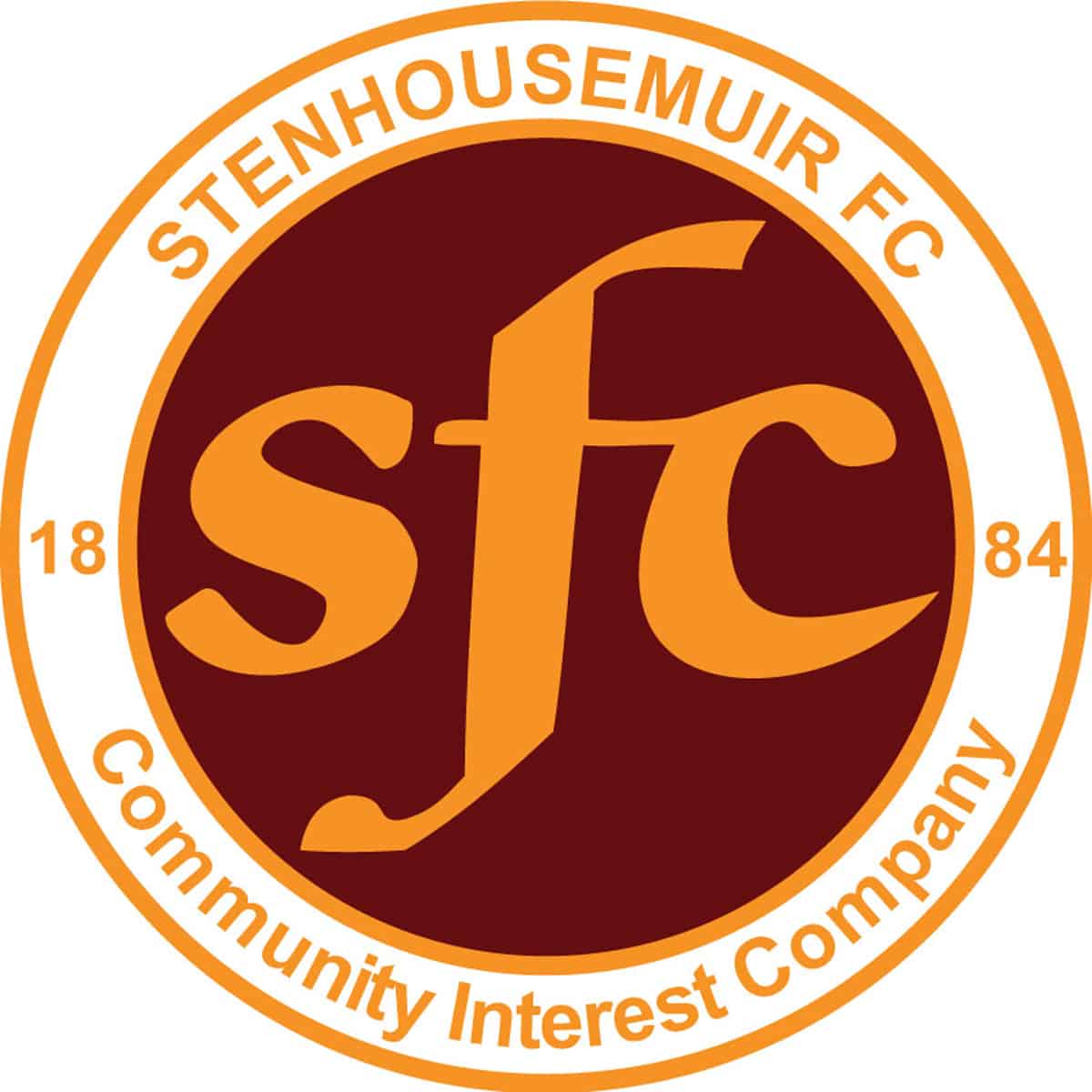 SPFL Ladbrokes League 1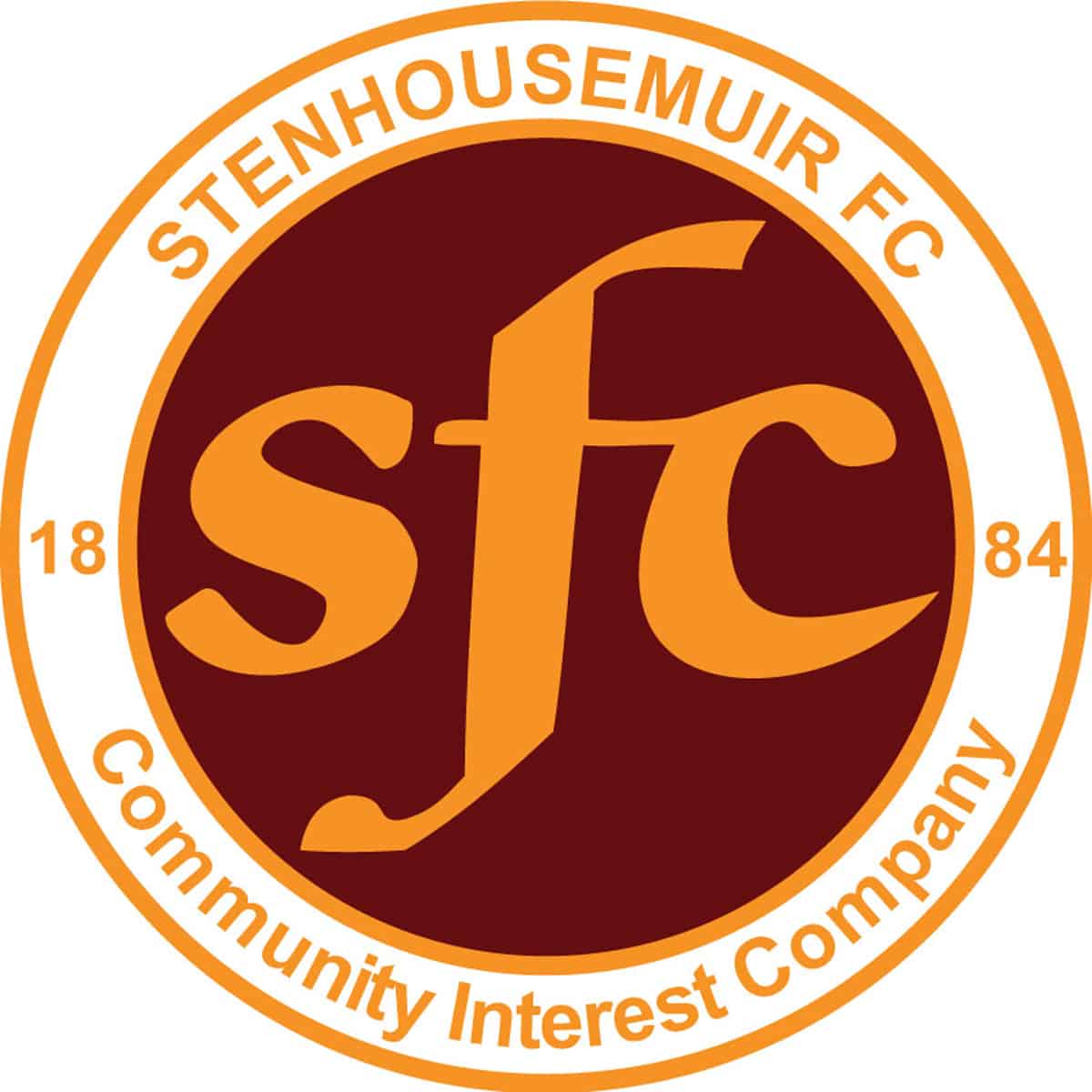 Petrofac Training Cup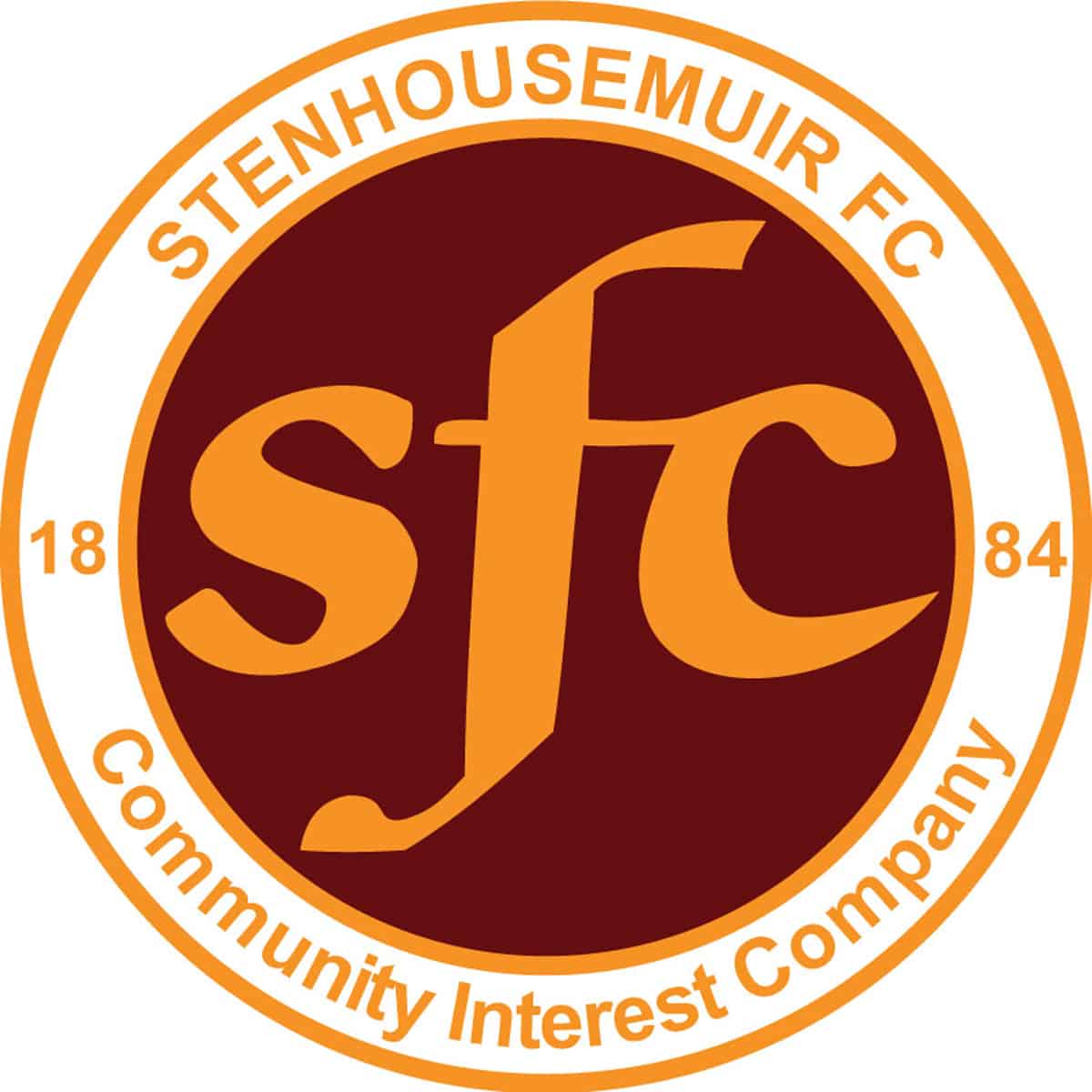 SPFL Ladbrokes League 1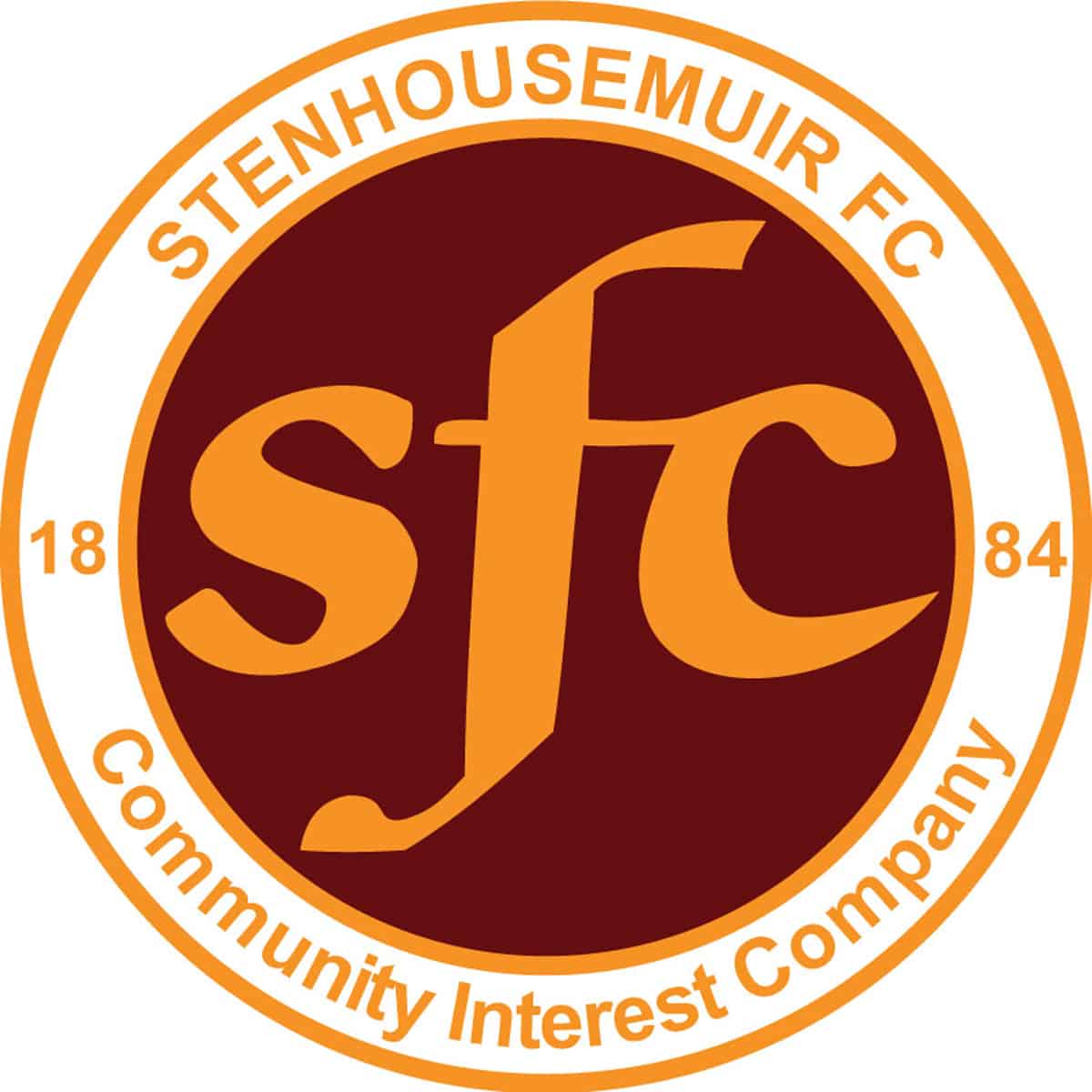 SPFL Ladbrokes League 1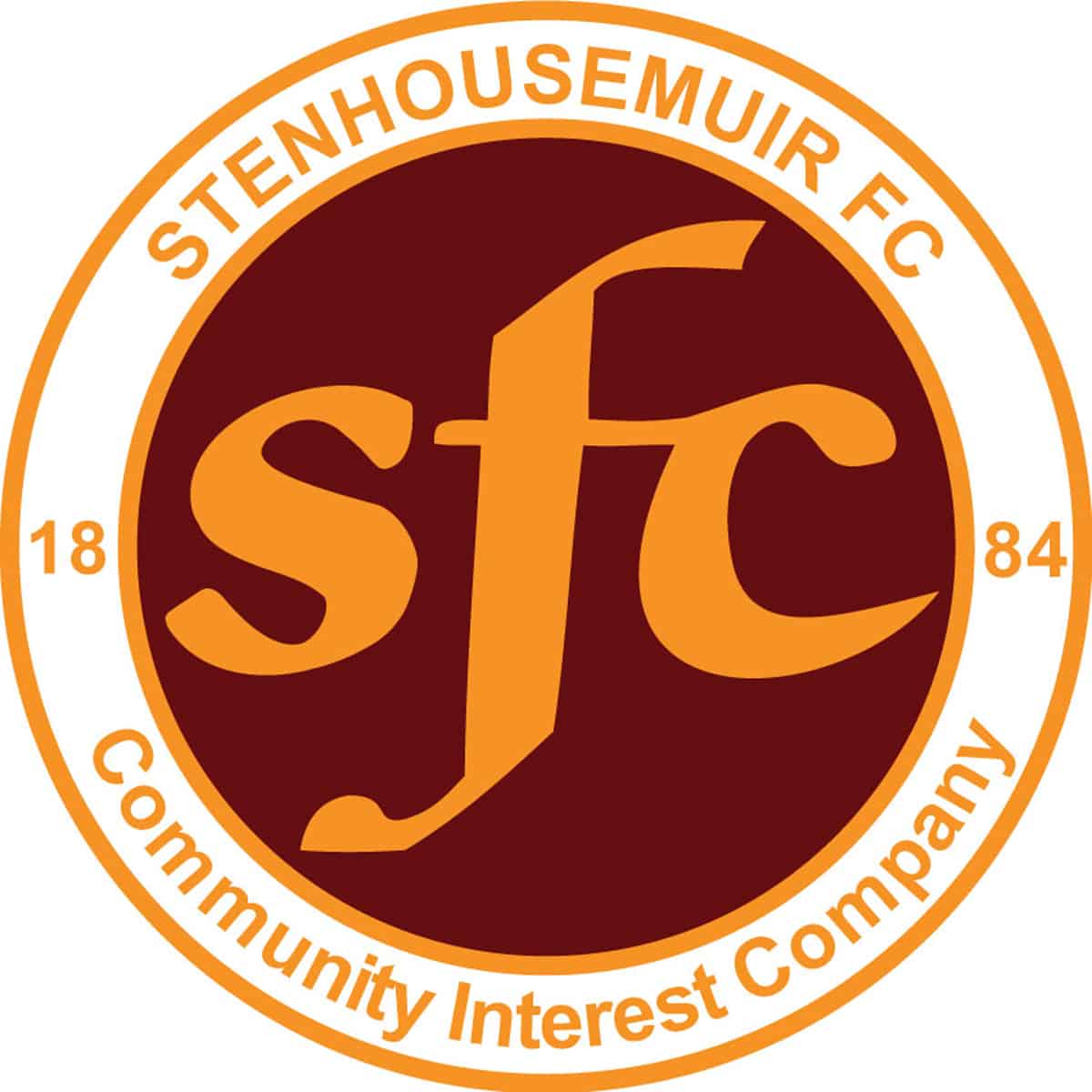 Betfred Cup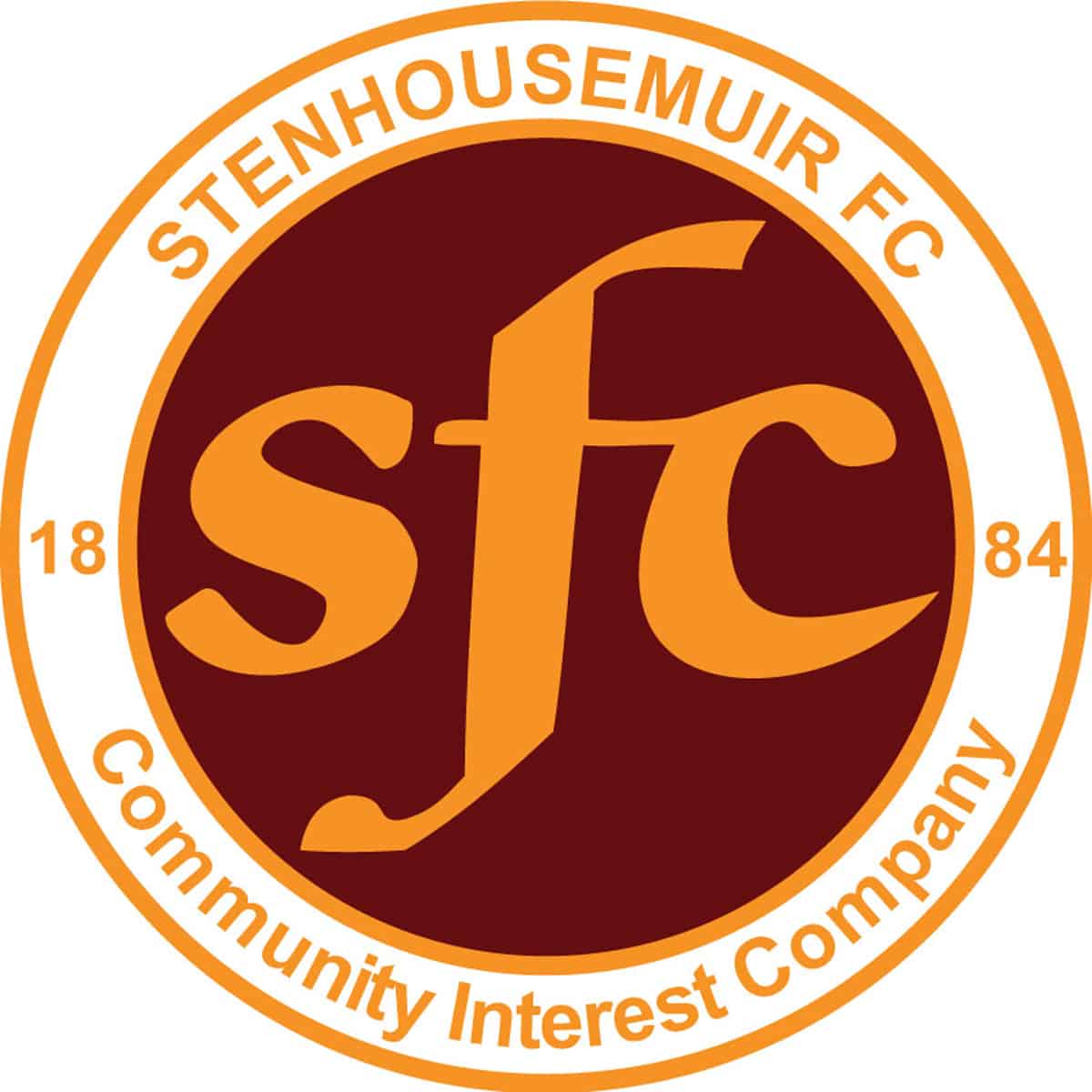 Petrofac Training Cup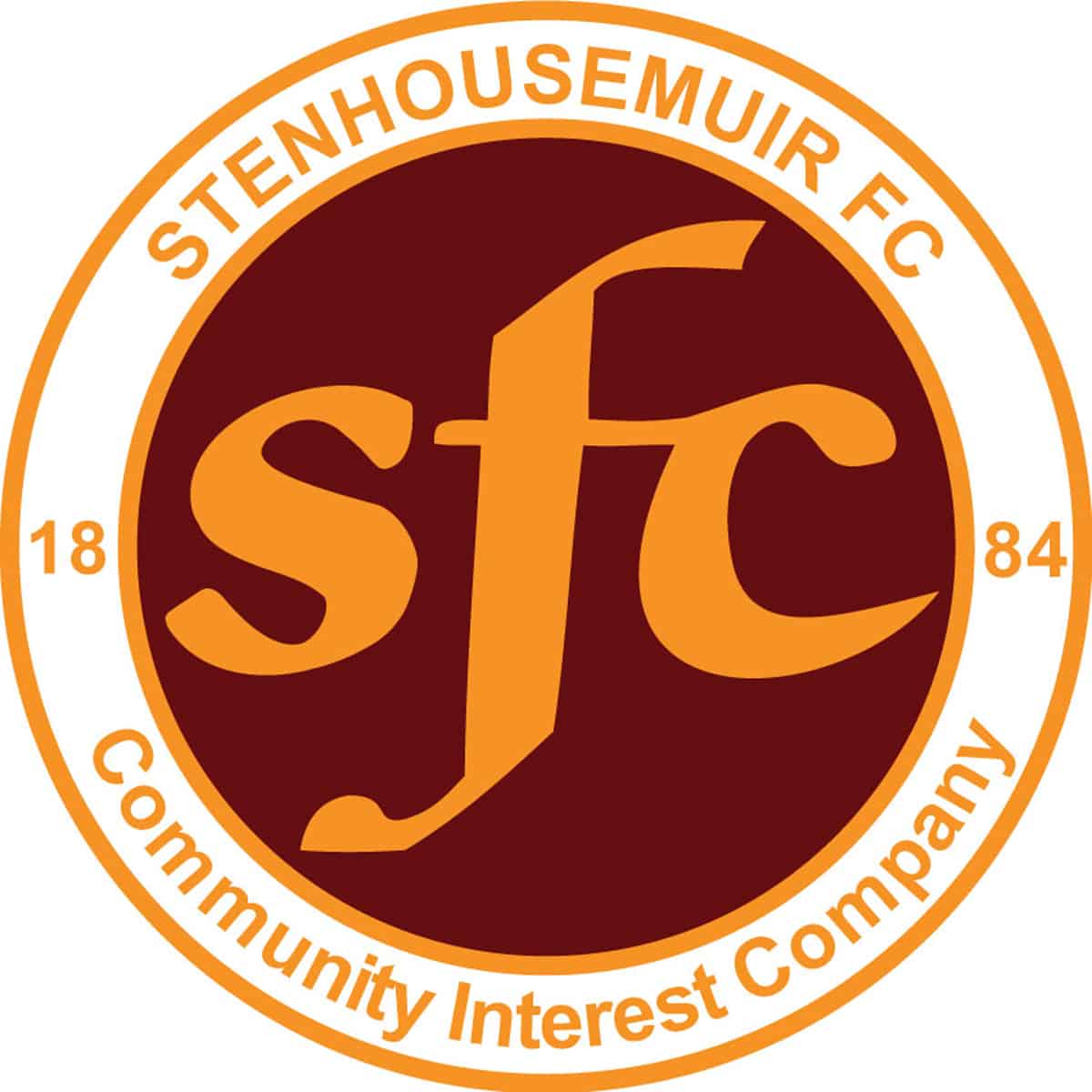 Friendly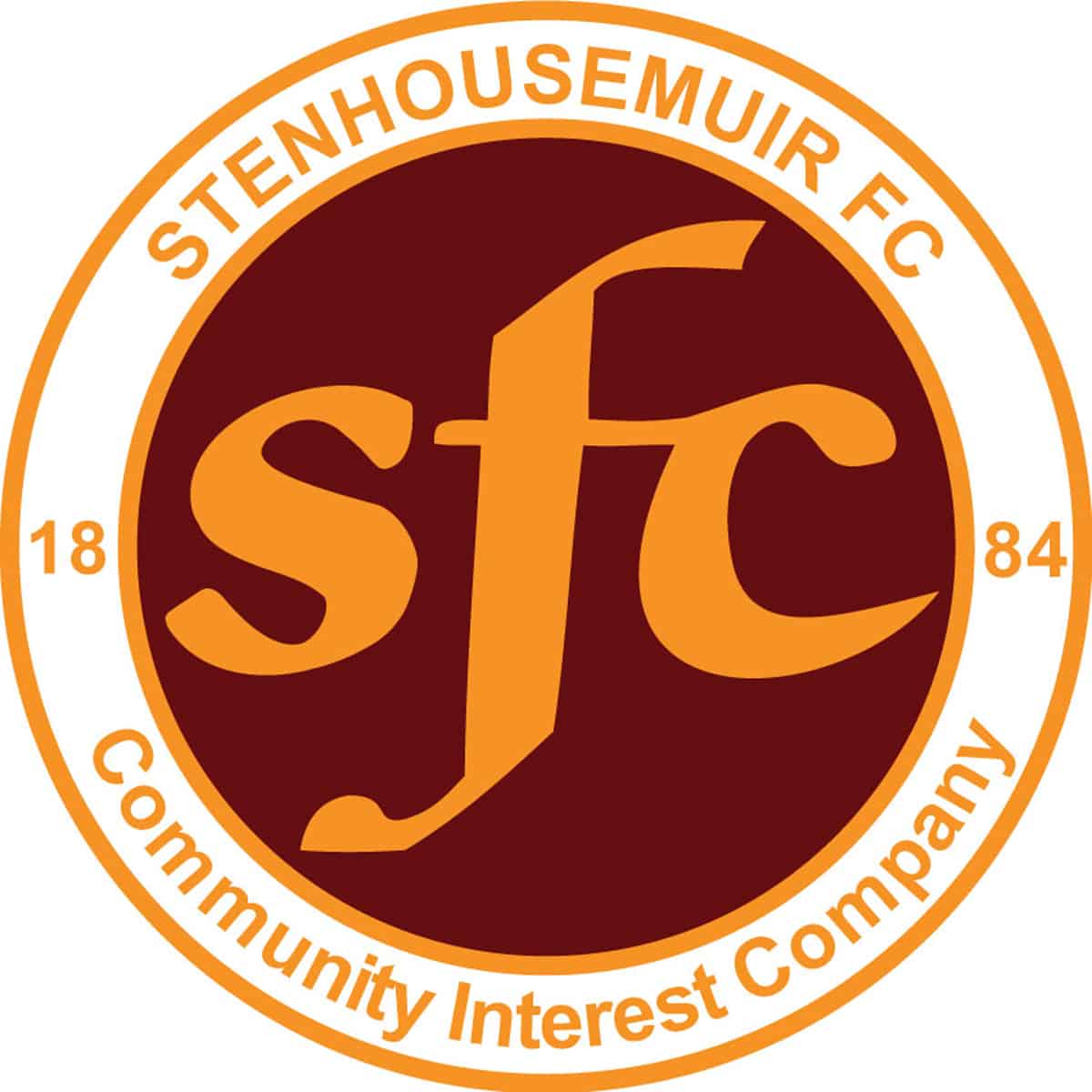 Friendly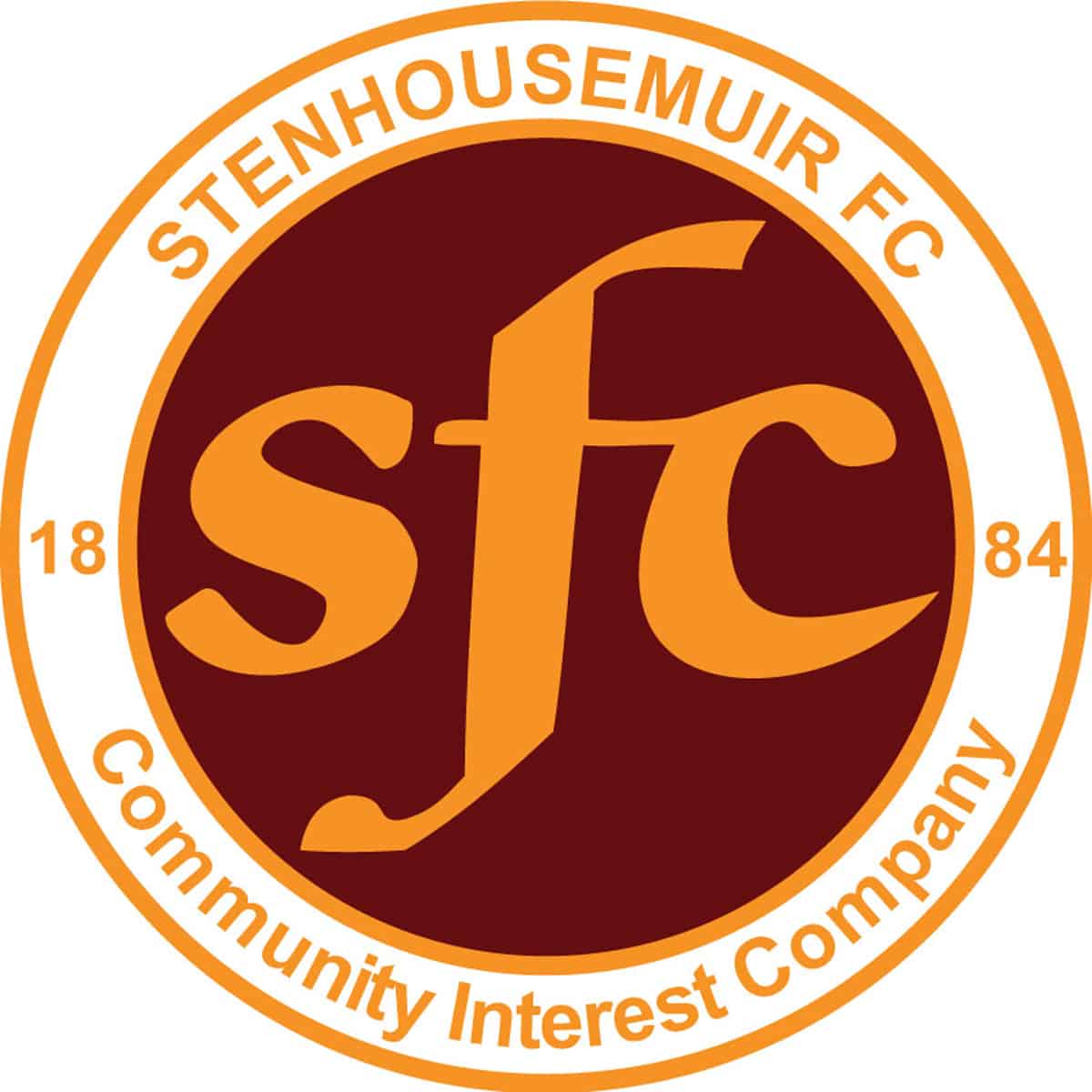 Stirlingshire Cup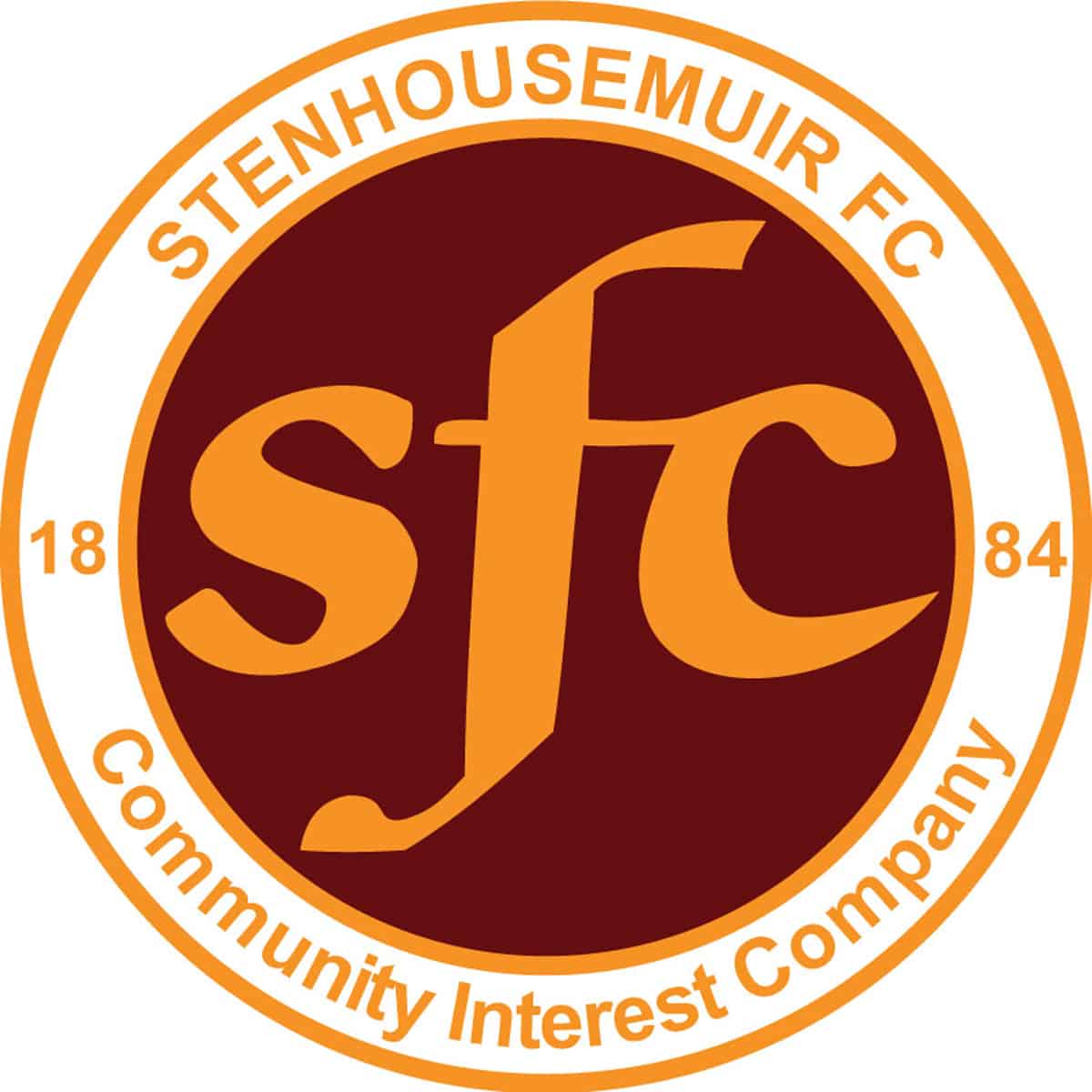 Friendly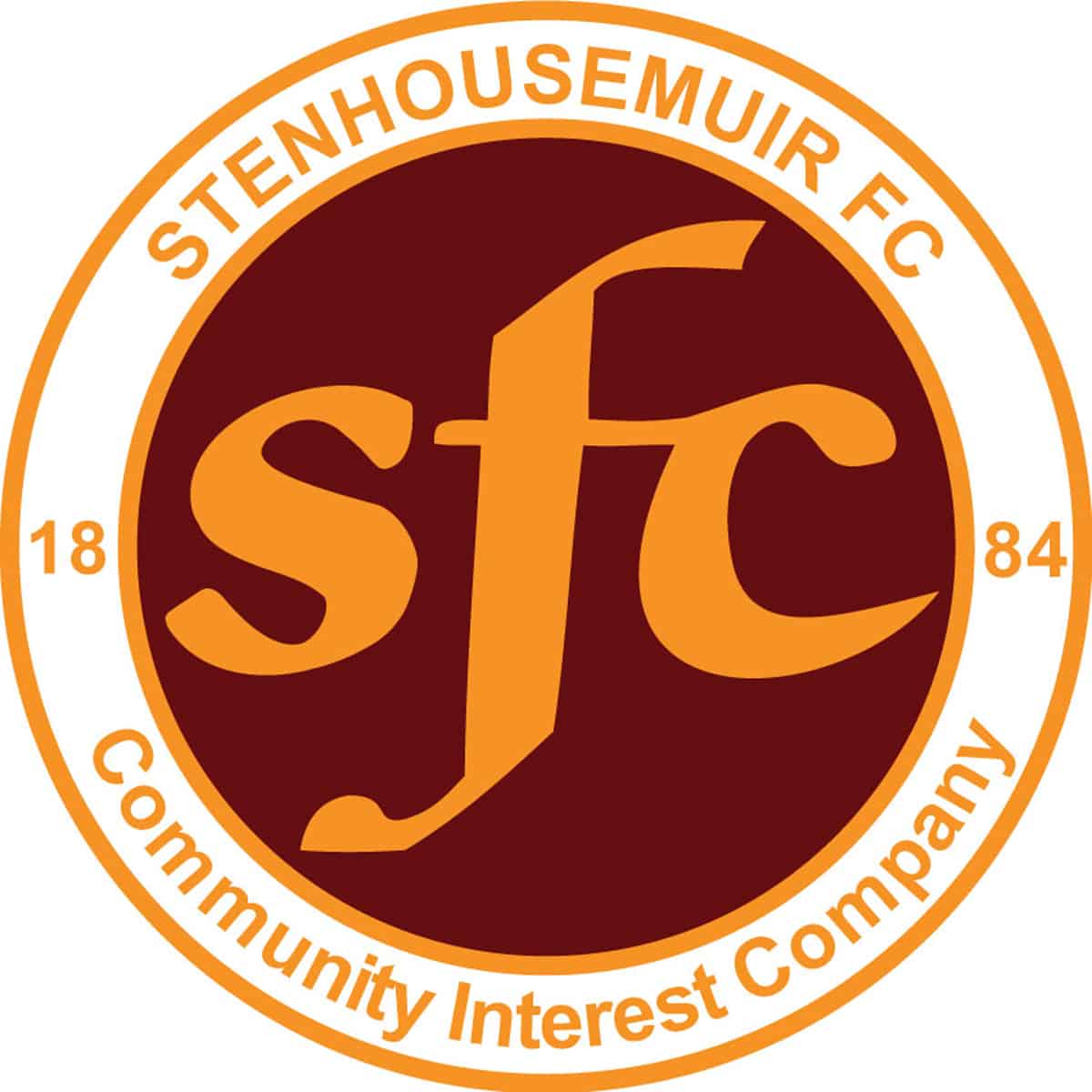 Stirlingshire Cup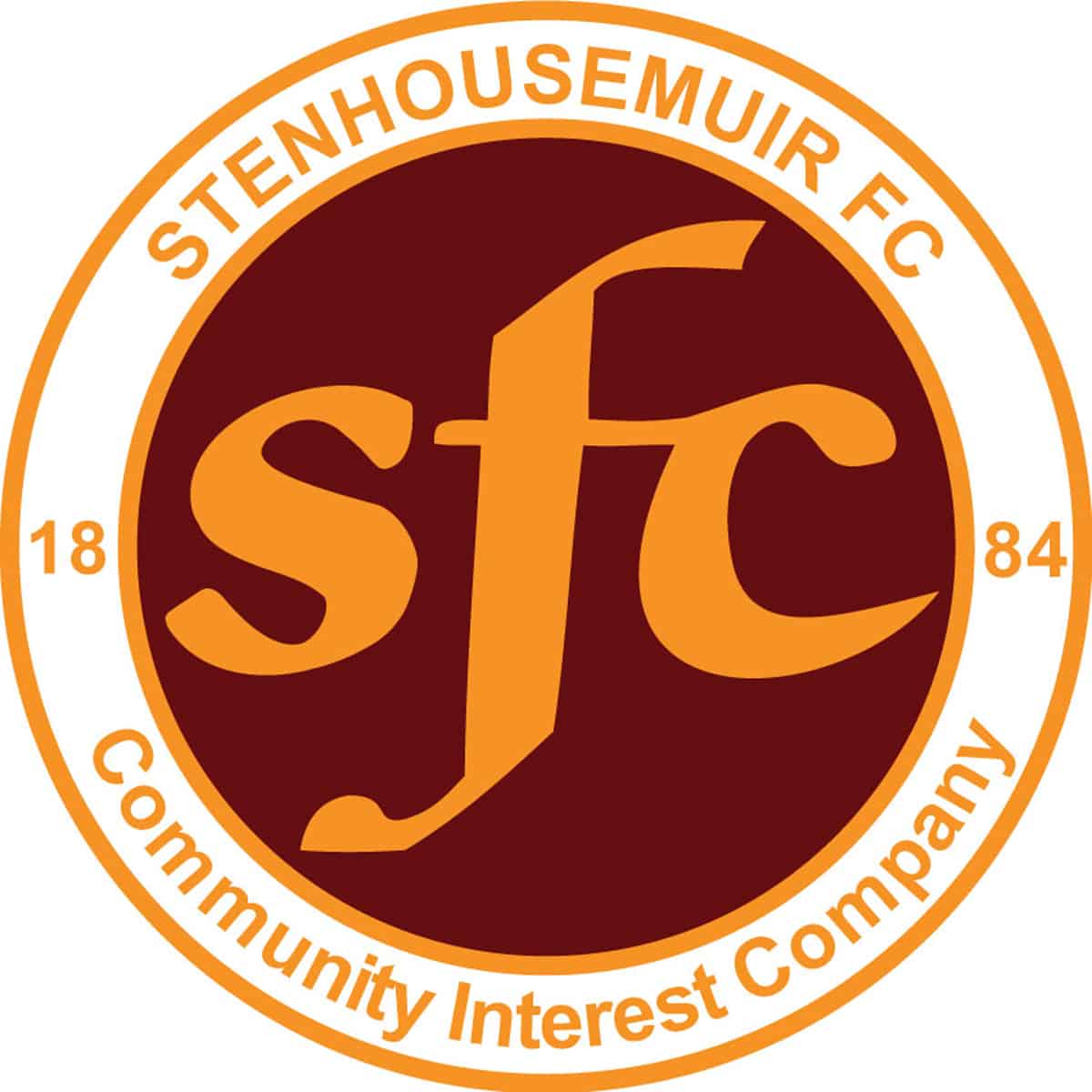 SPFL Ladbrokes League 1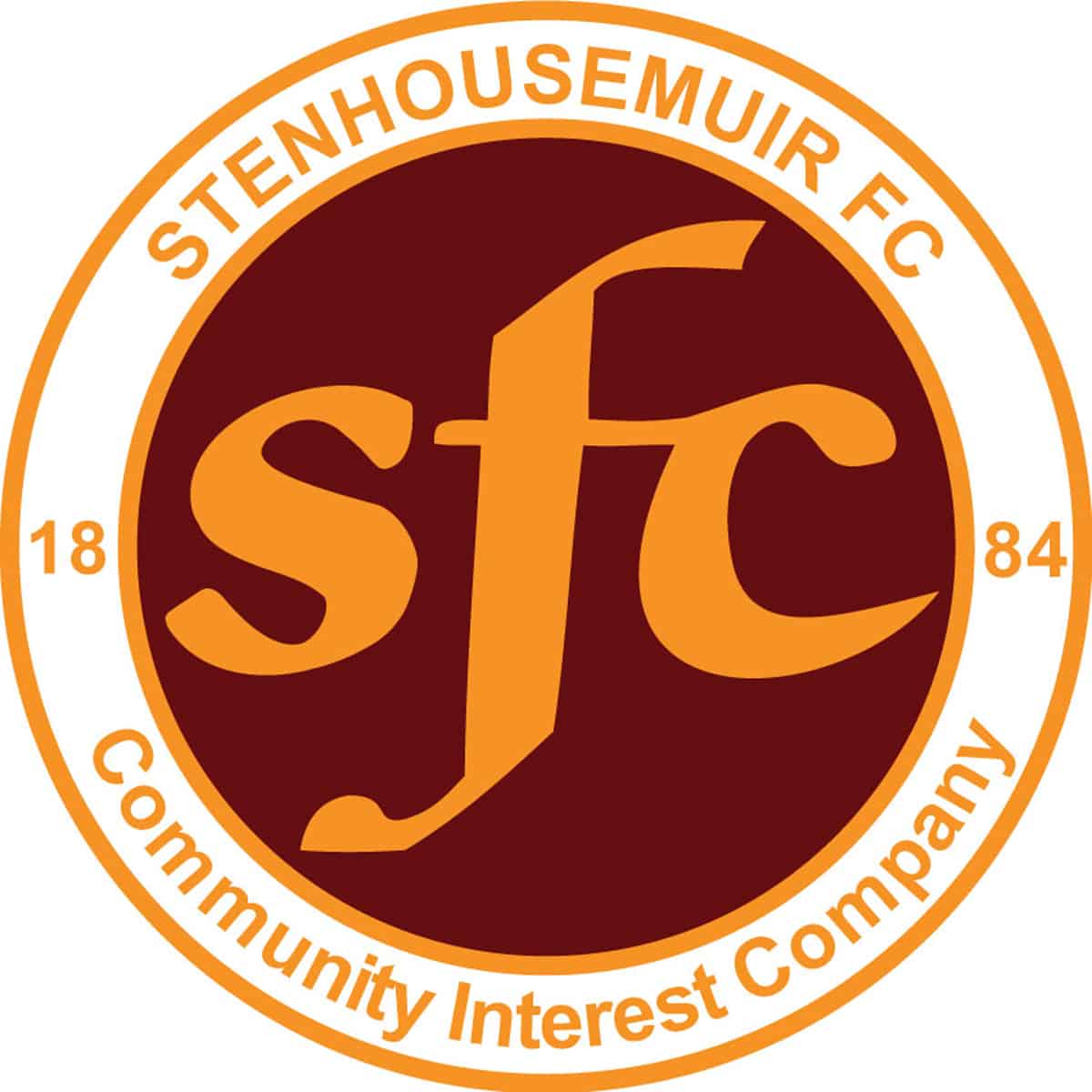 SPFL Ladbrokes League 1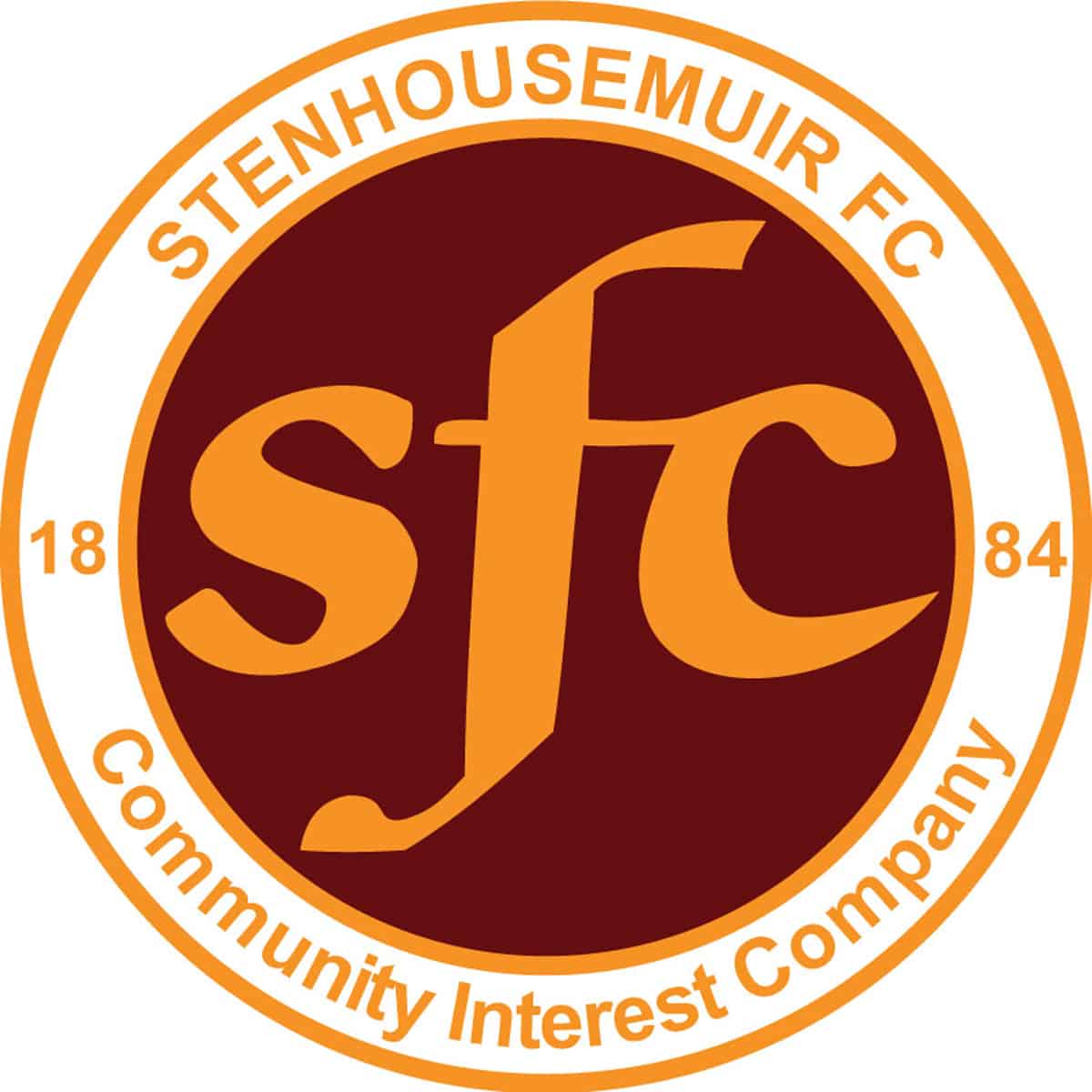 SPFL Ladbrokes League 1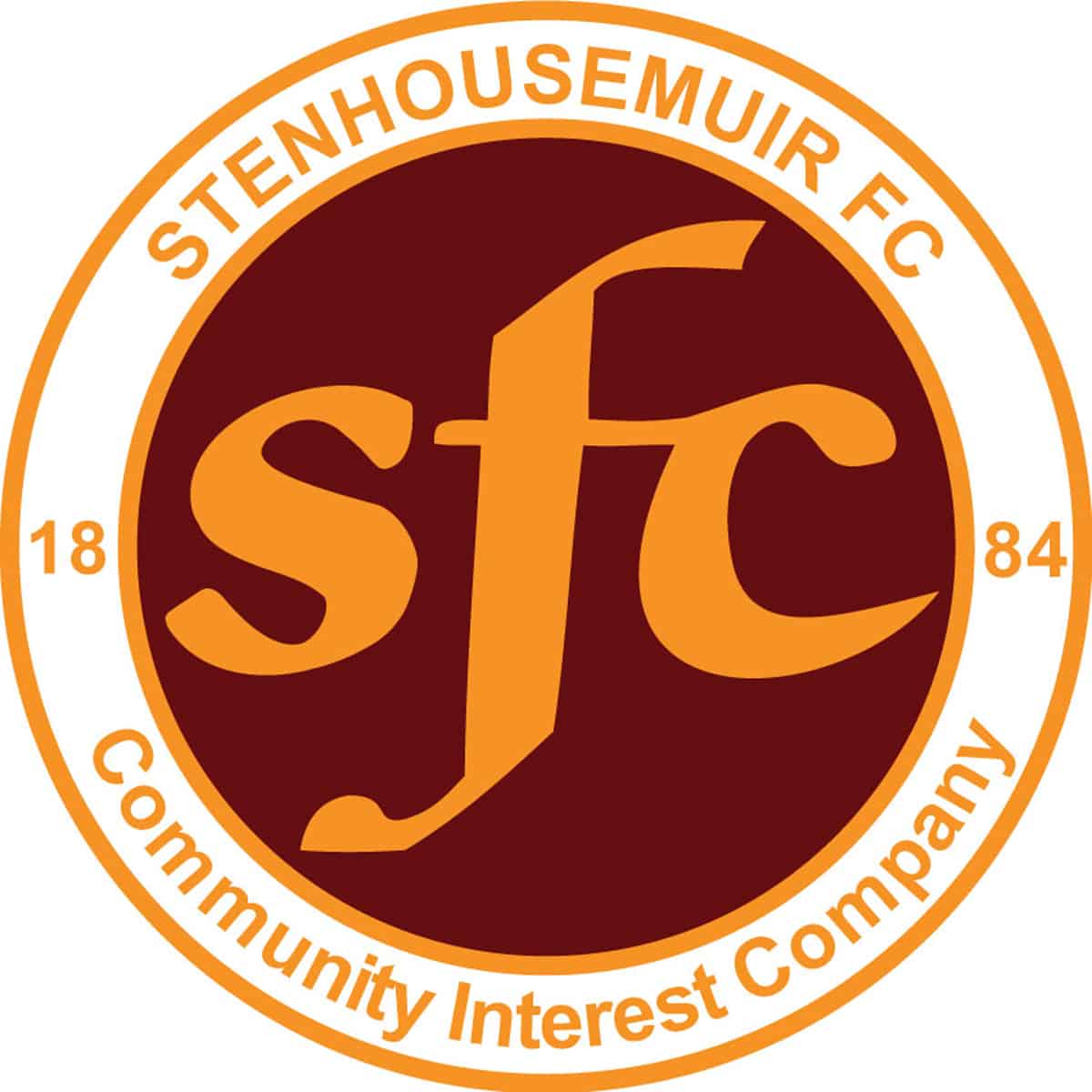 SPFL Ladbrokes League 1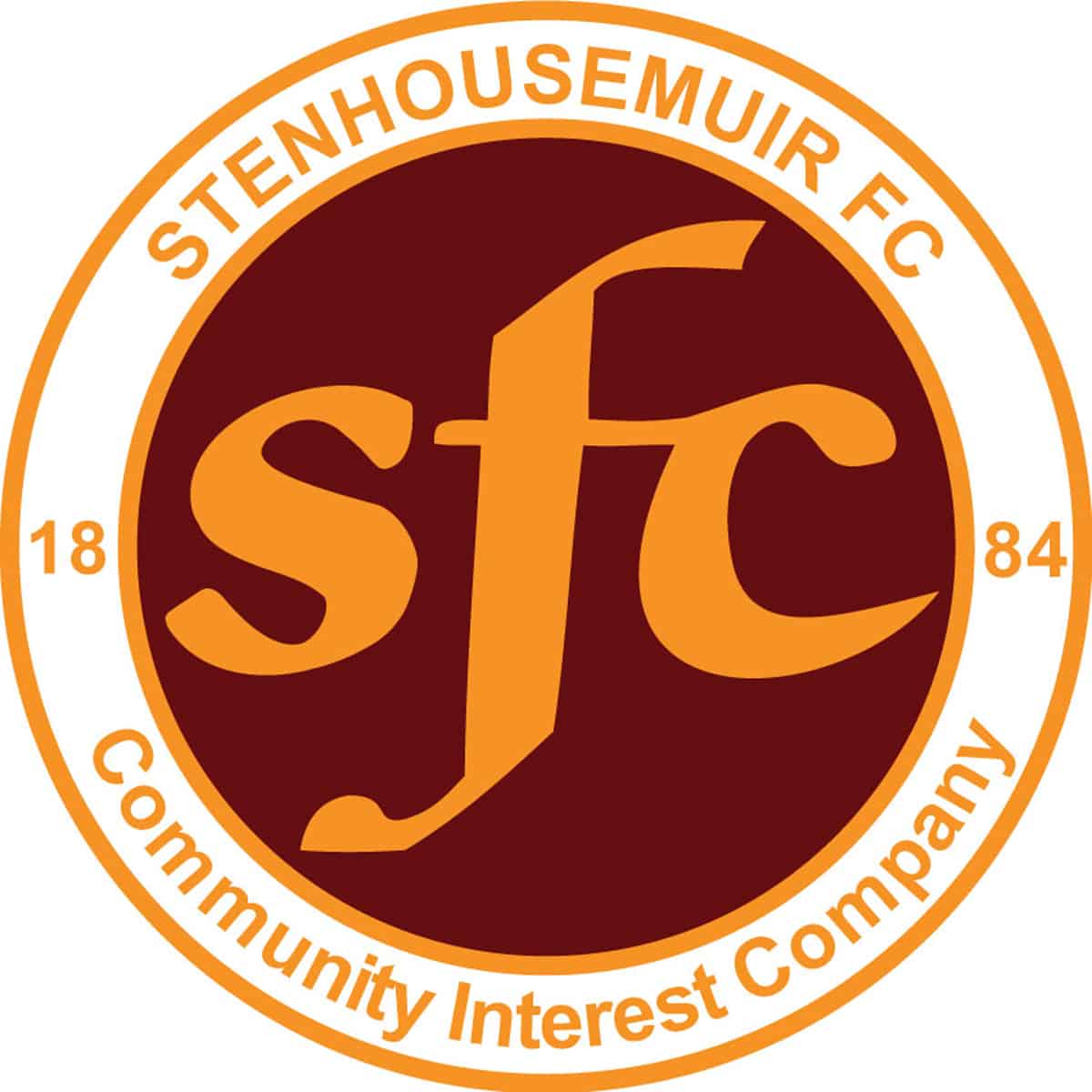 SPFL Ladbrokes League 1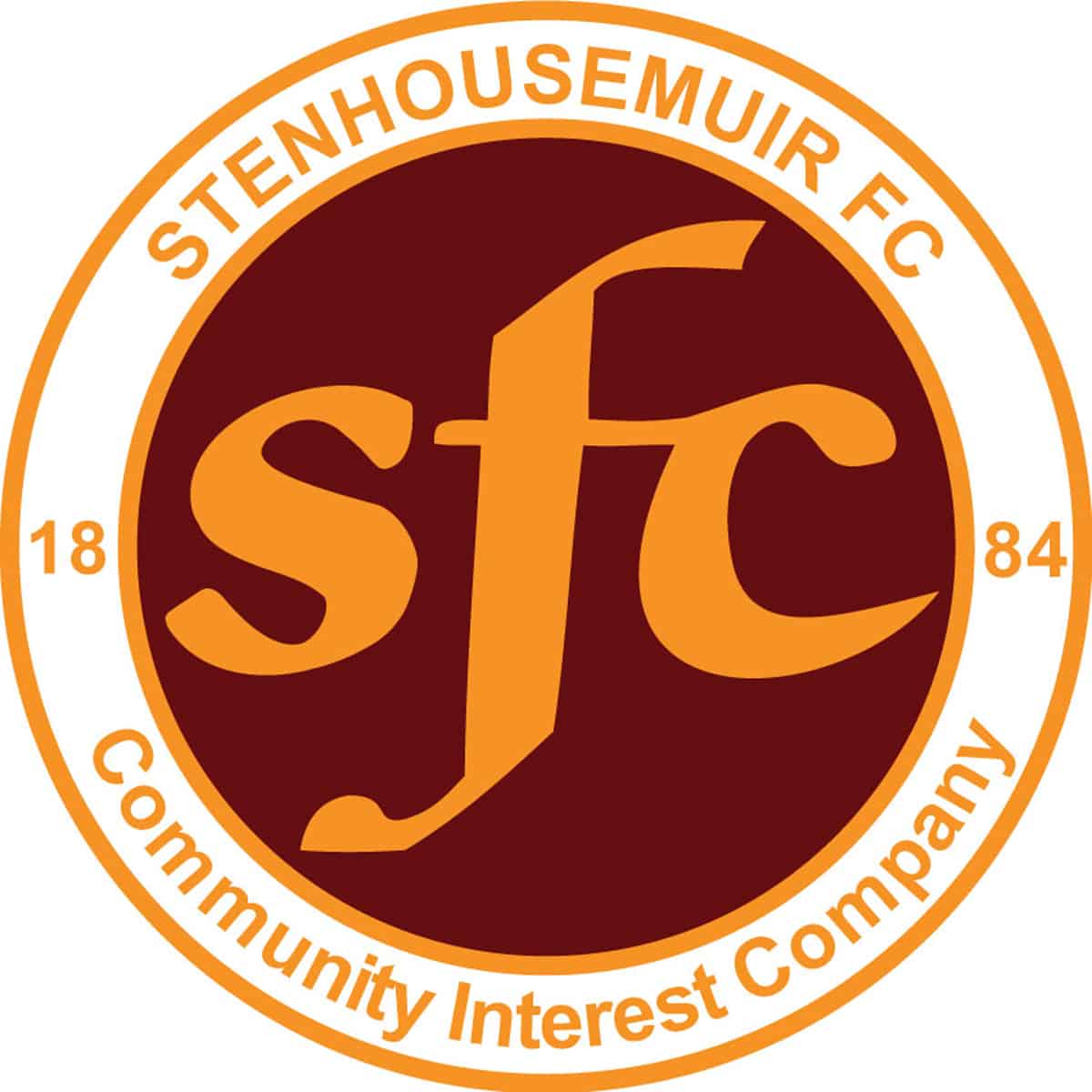 SPFL Ladbrokes League 1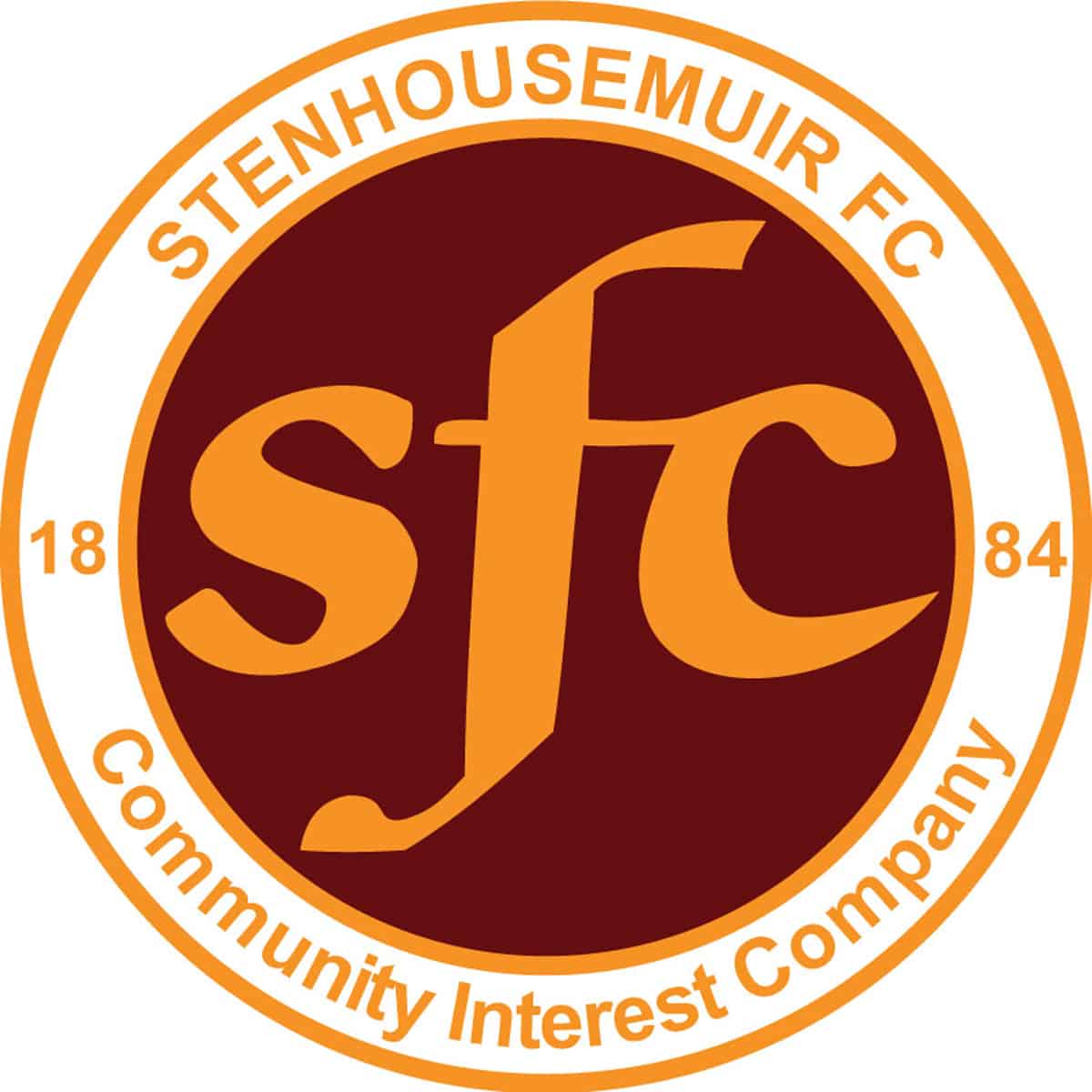 SPFL Ladbrokes League 1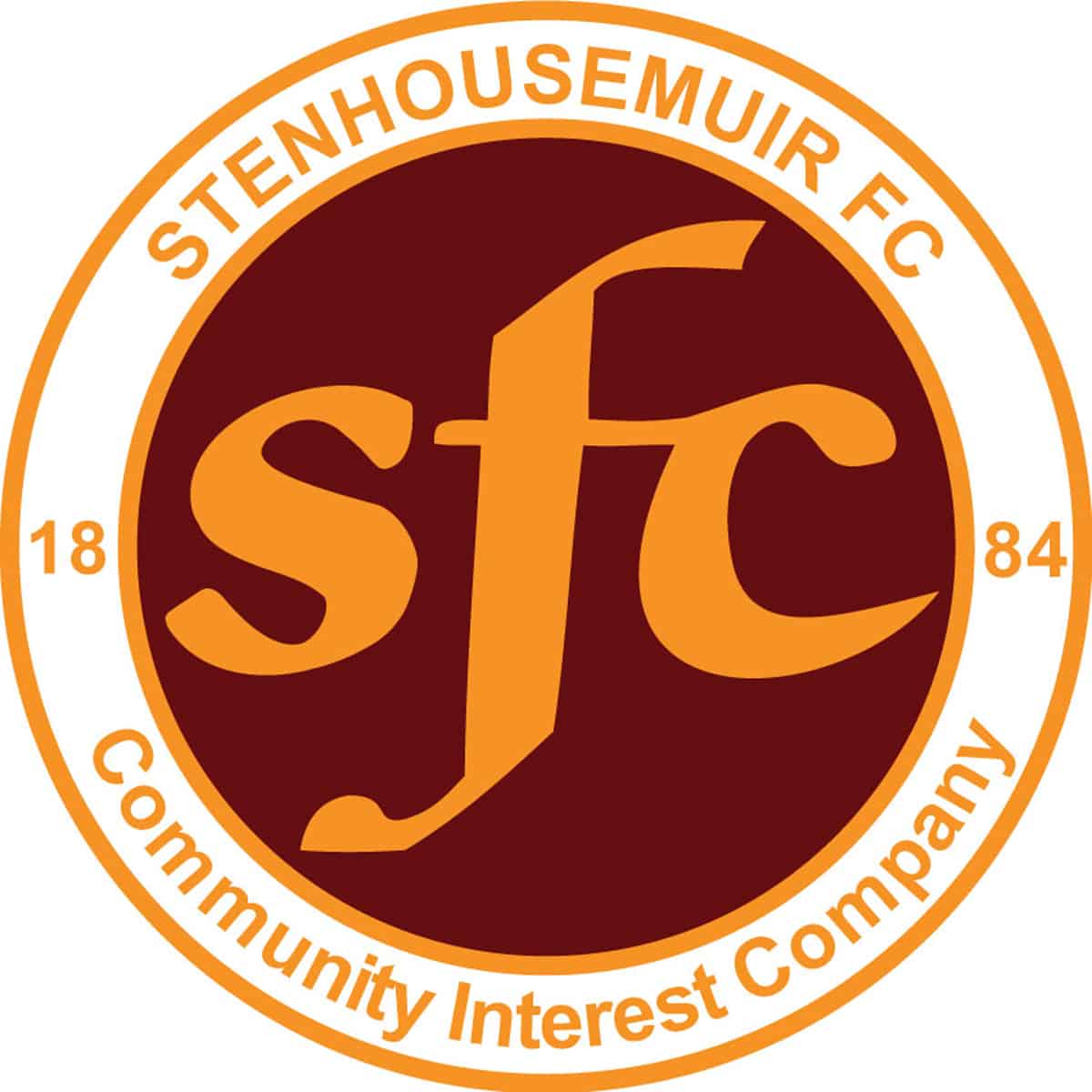 SPFL Ladbrokes League 1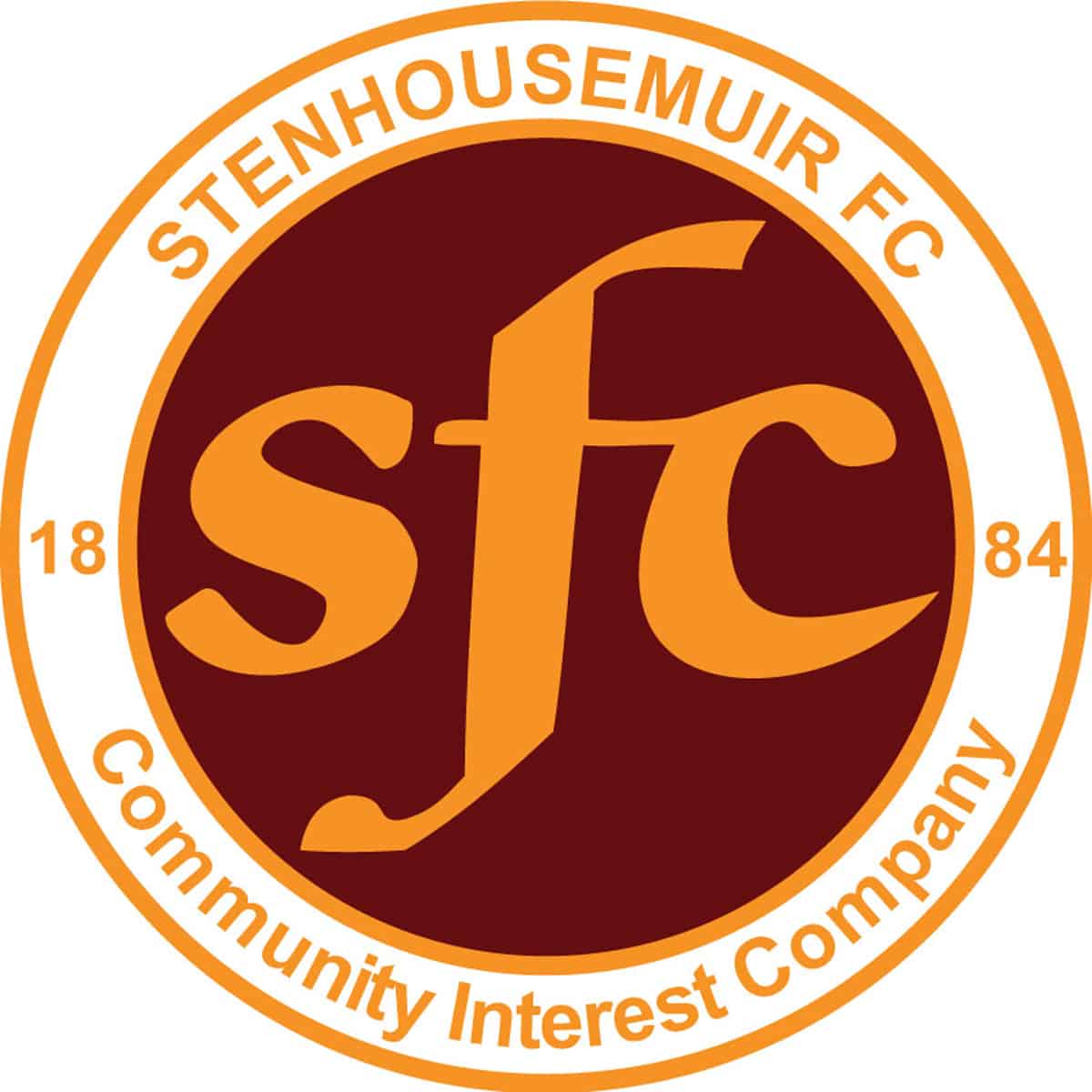 SPFL Ladbrokes League 1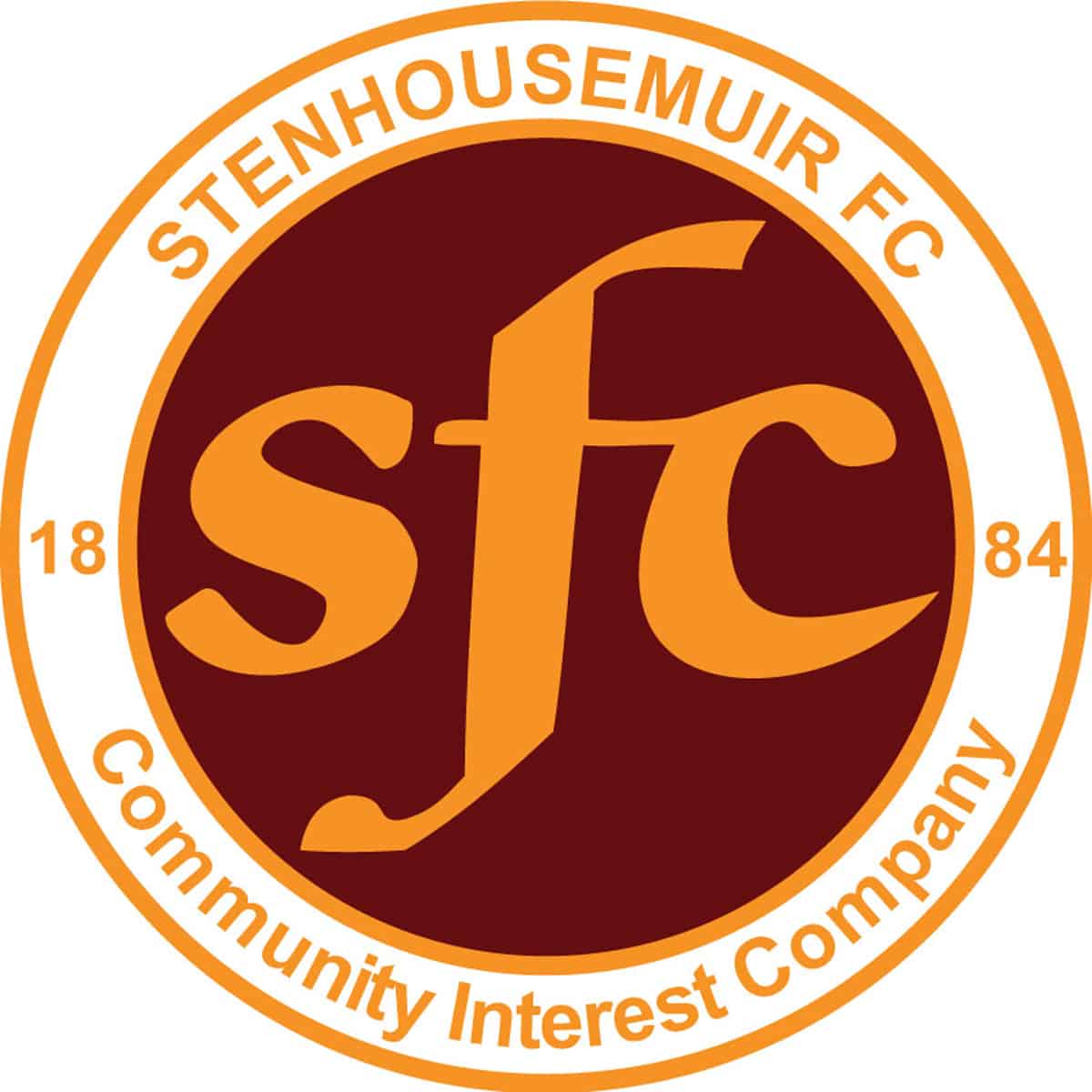 SPFL Ladbrokes League 1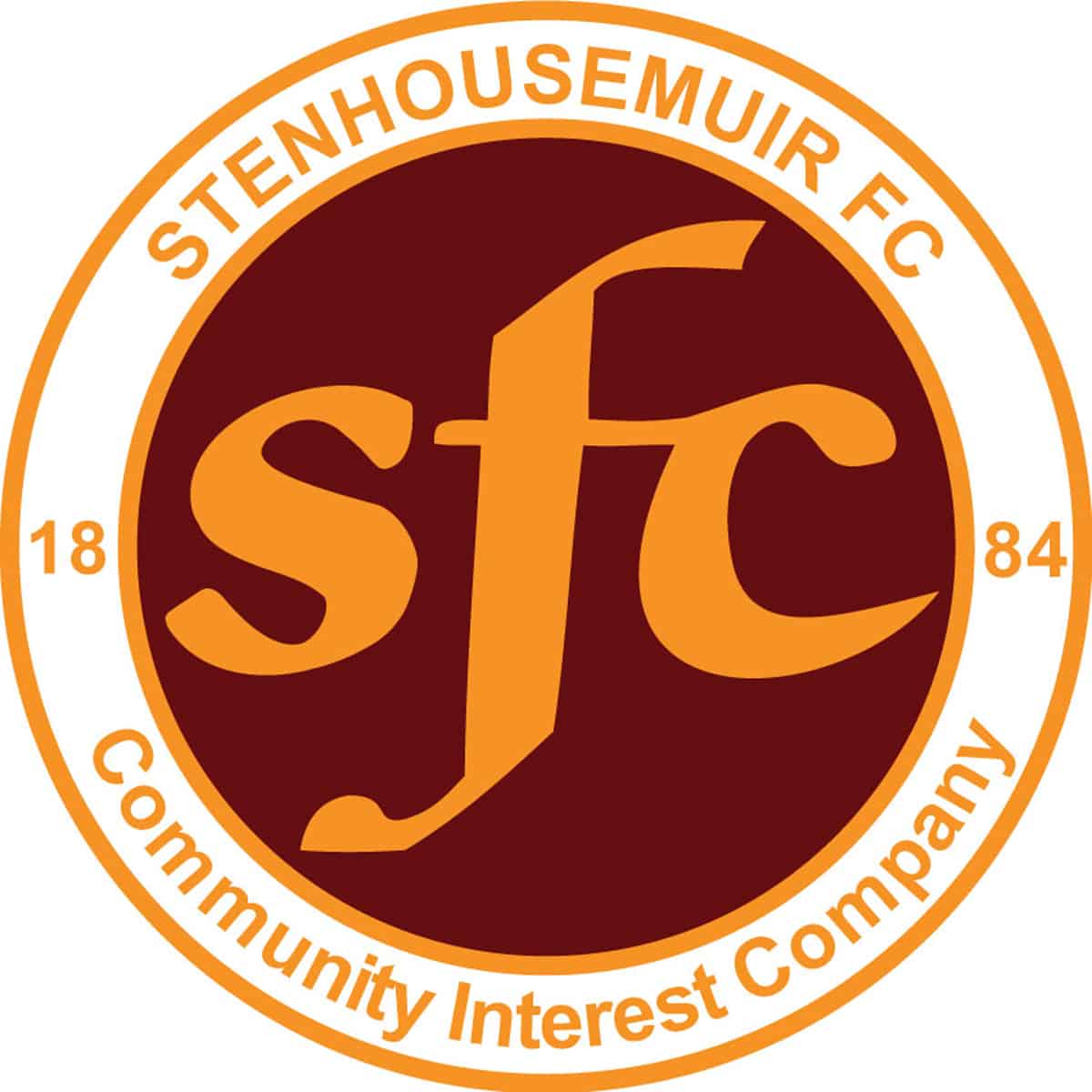 SPFL Ladbrokes League 1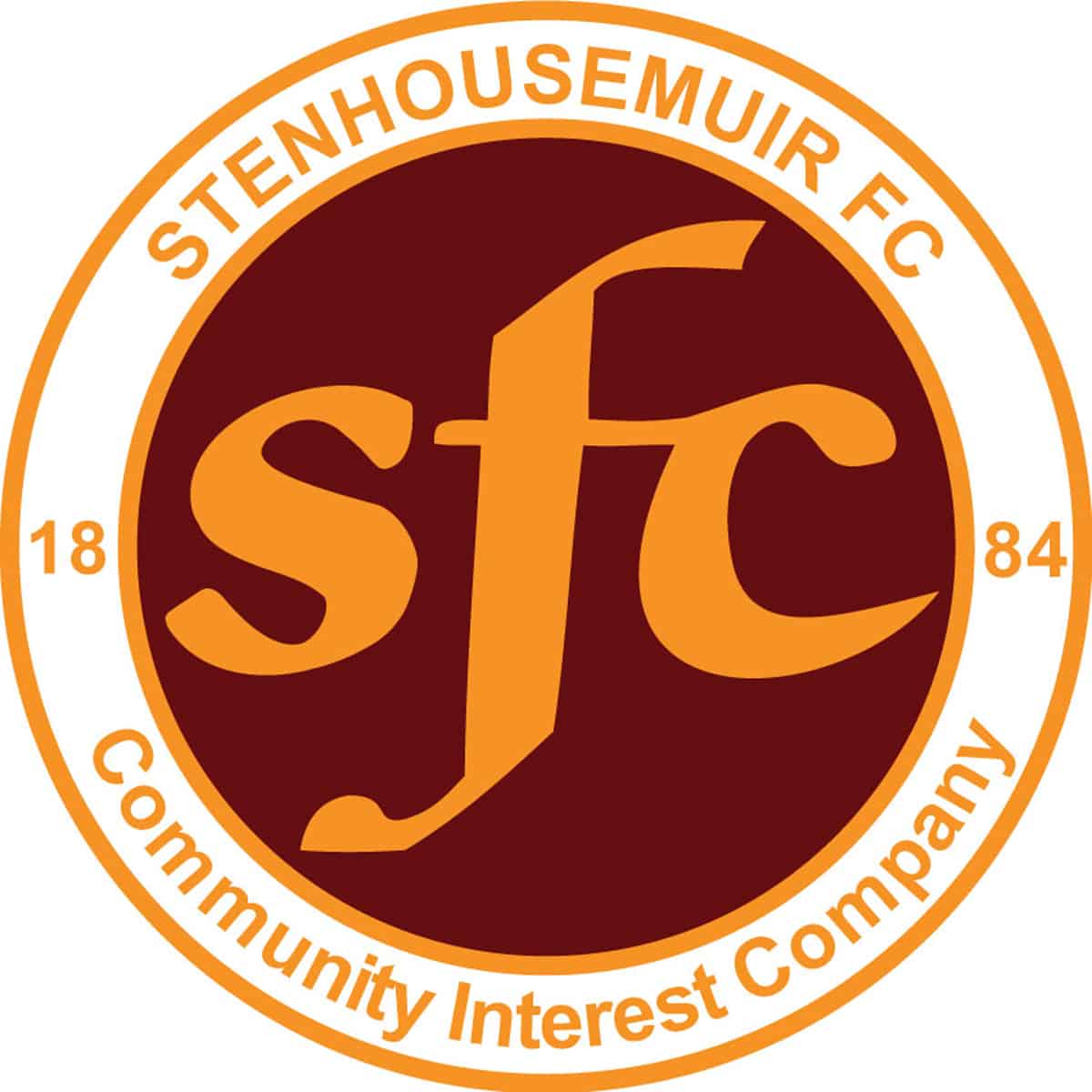 SPFL Ladbrokes League 1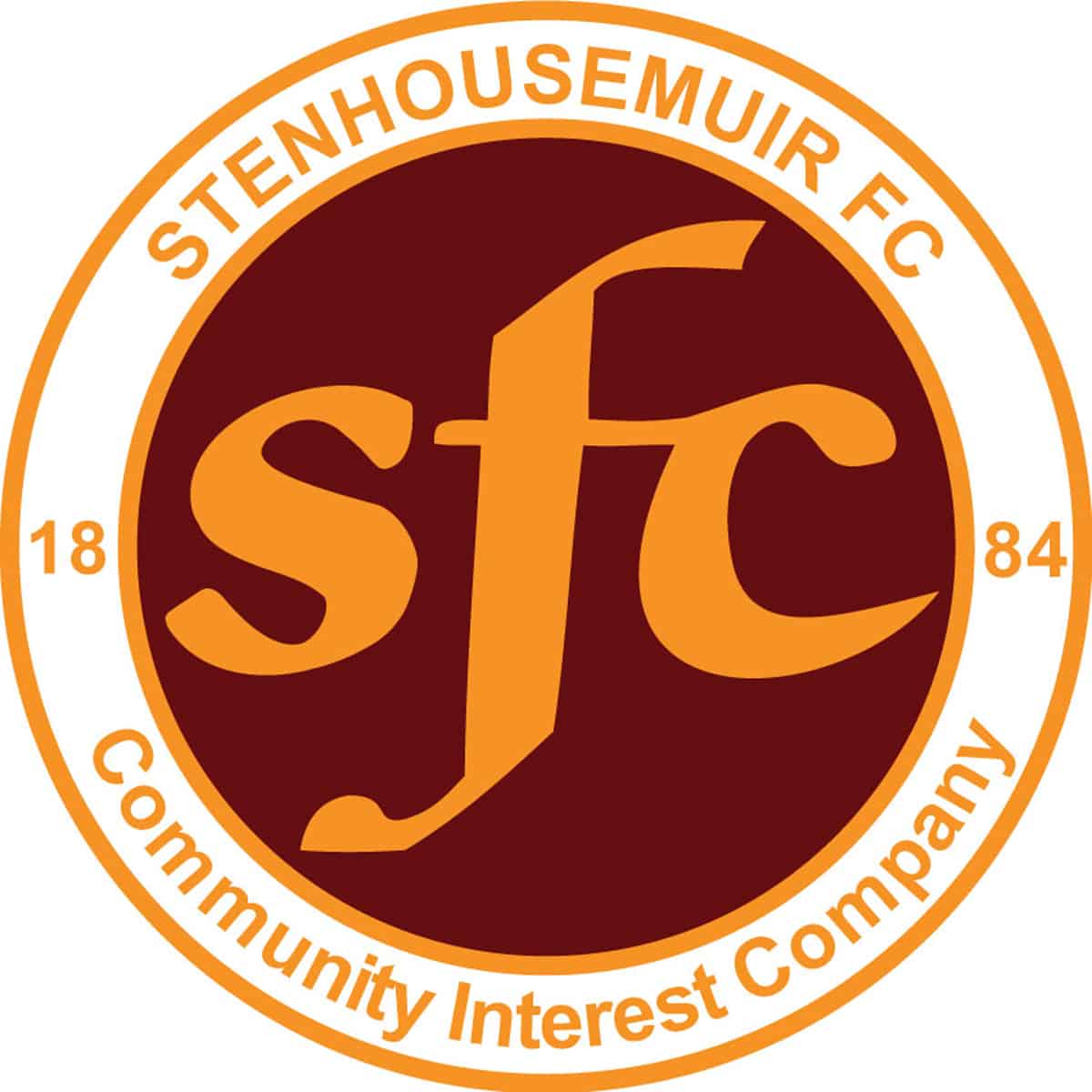 SPFL Ladbrokes League 1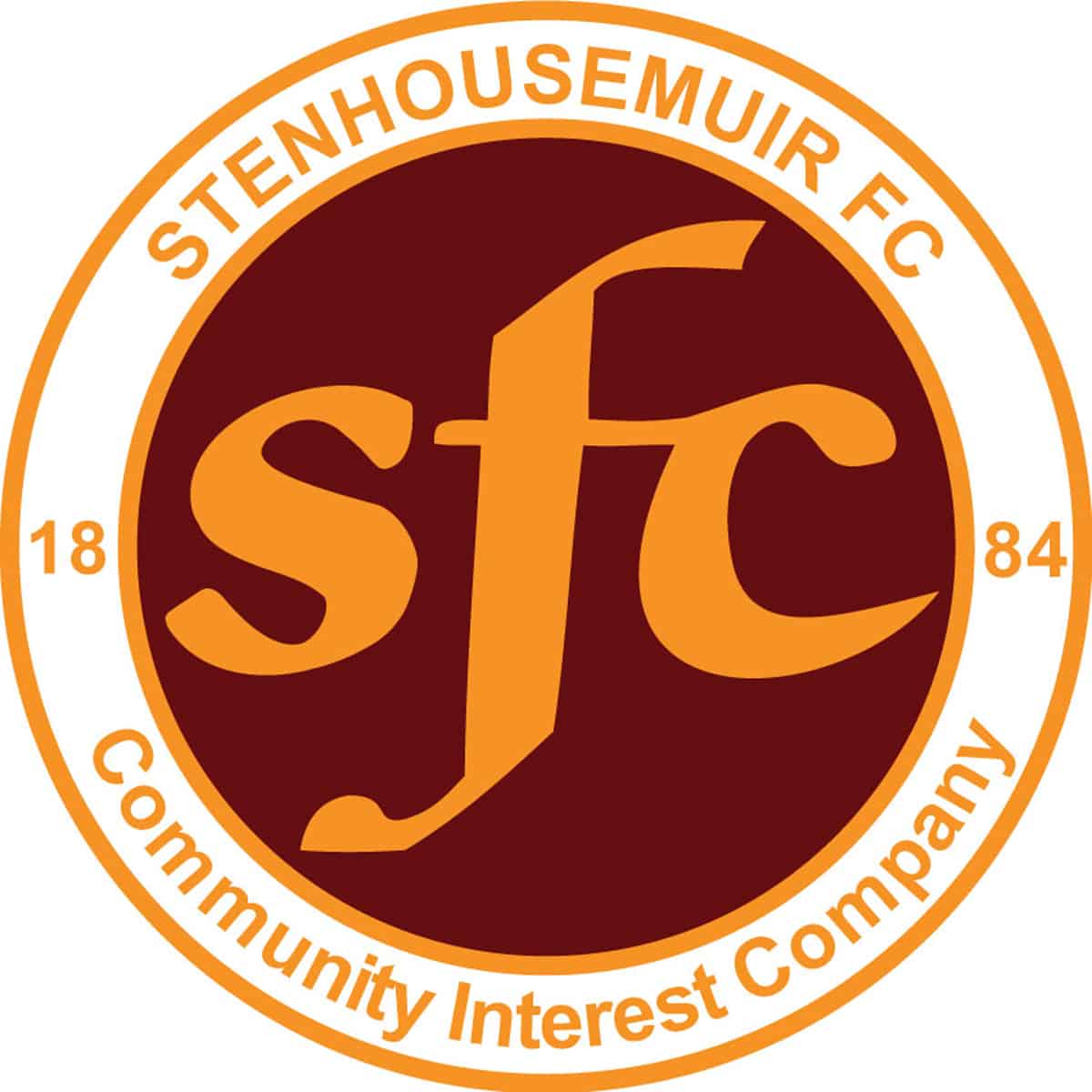 SPFL Ladbrokes League 1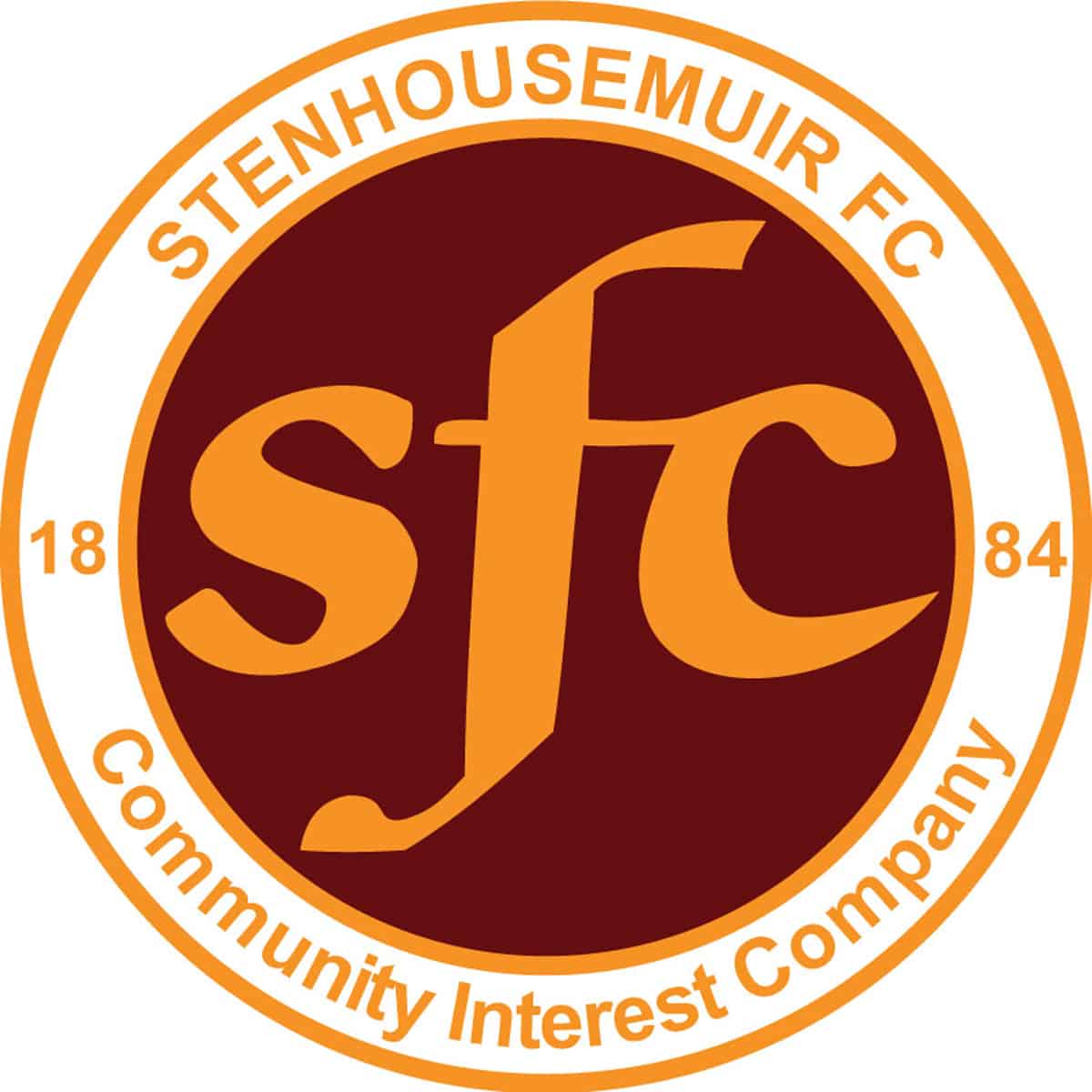 SPFL Ladbrokes League 1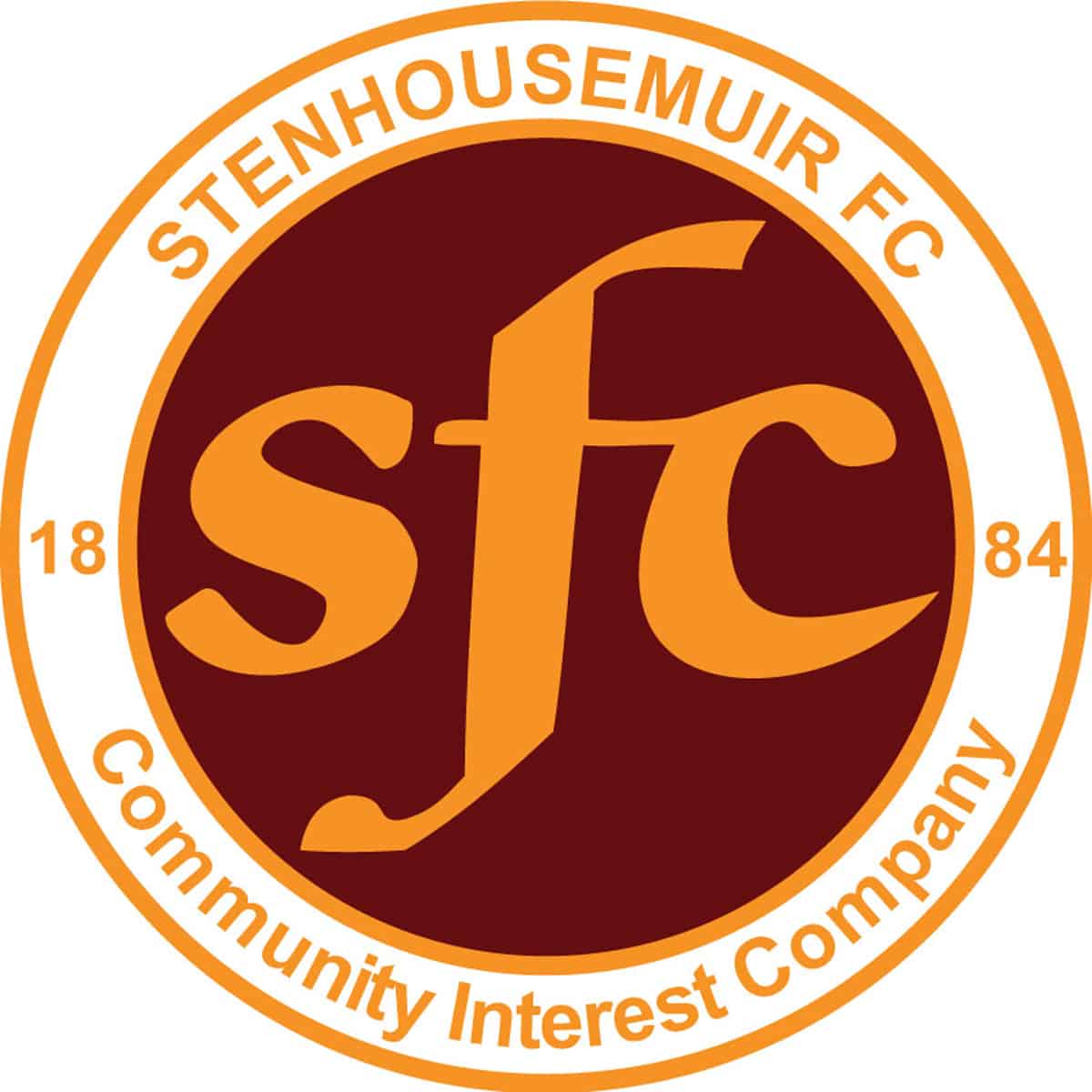 SPFL Ladbrokes League 1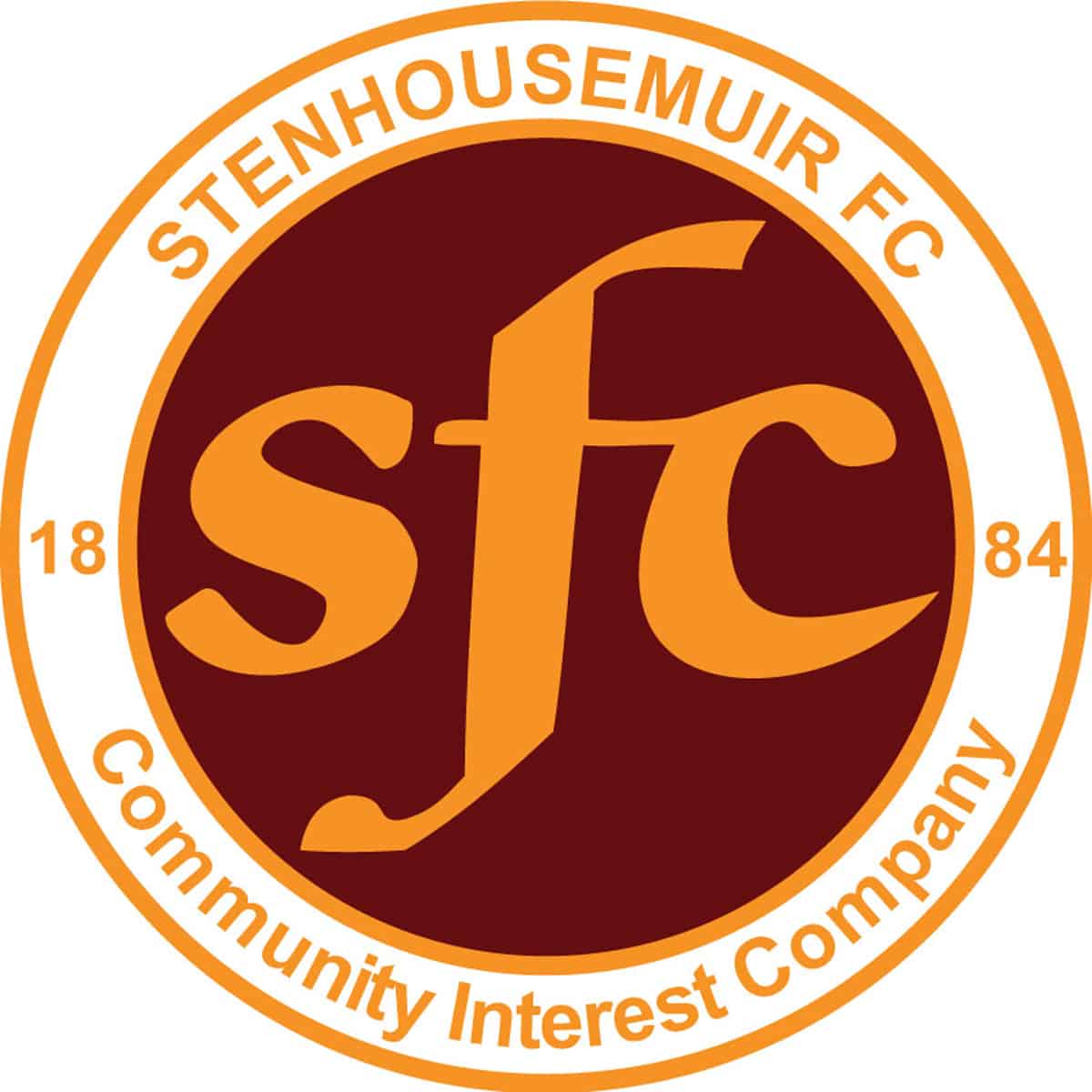 SPFL Ladbrokes League 1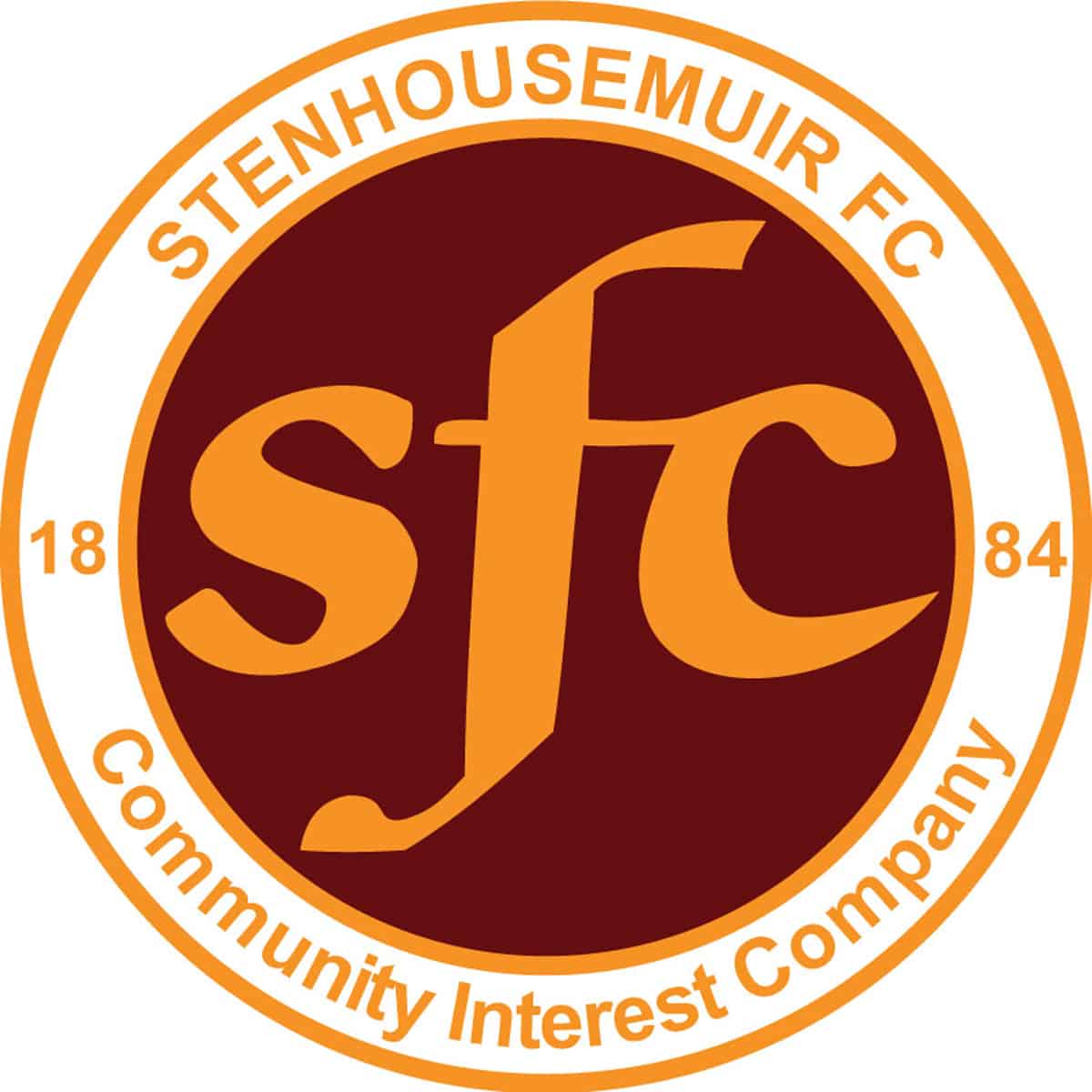 SPFL Ladbrokes League 1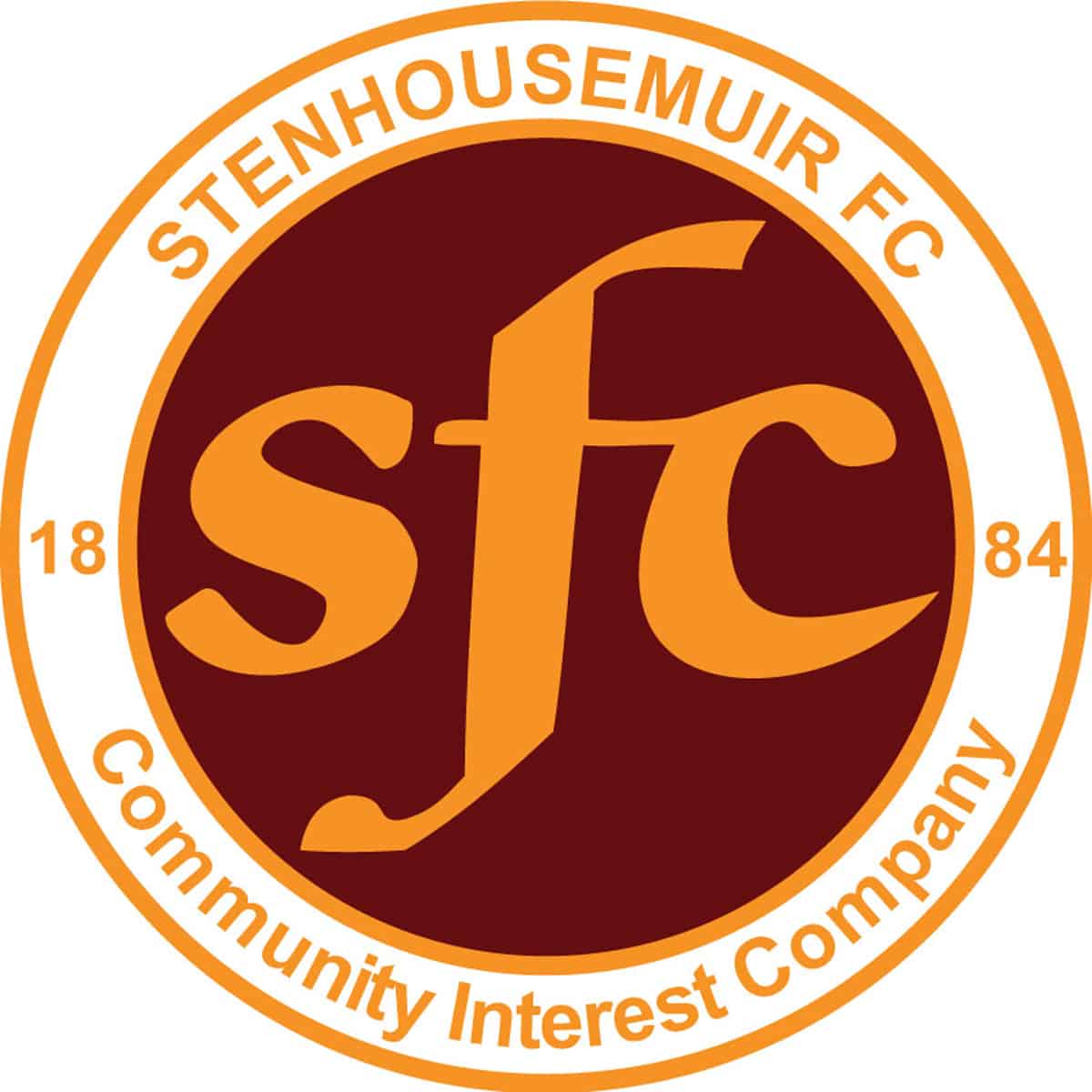 SPFL Ladbrokes League 1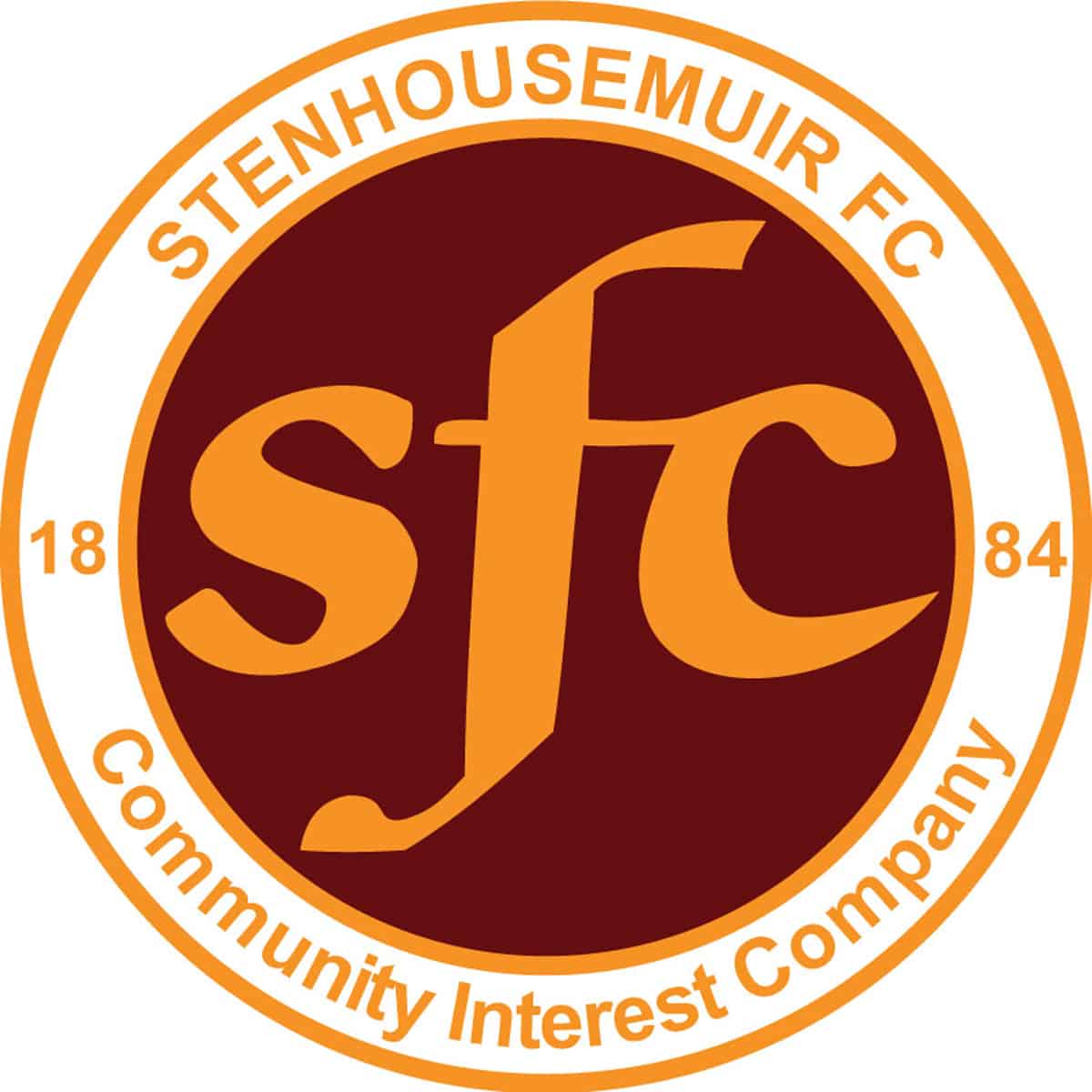 SPFL Ladbrokes League 1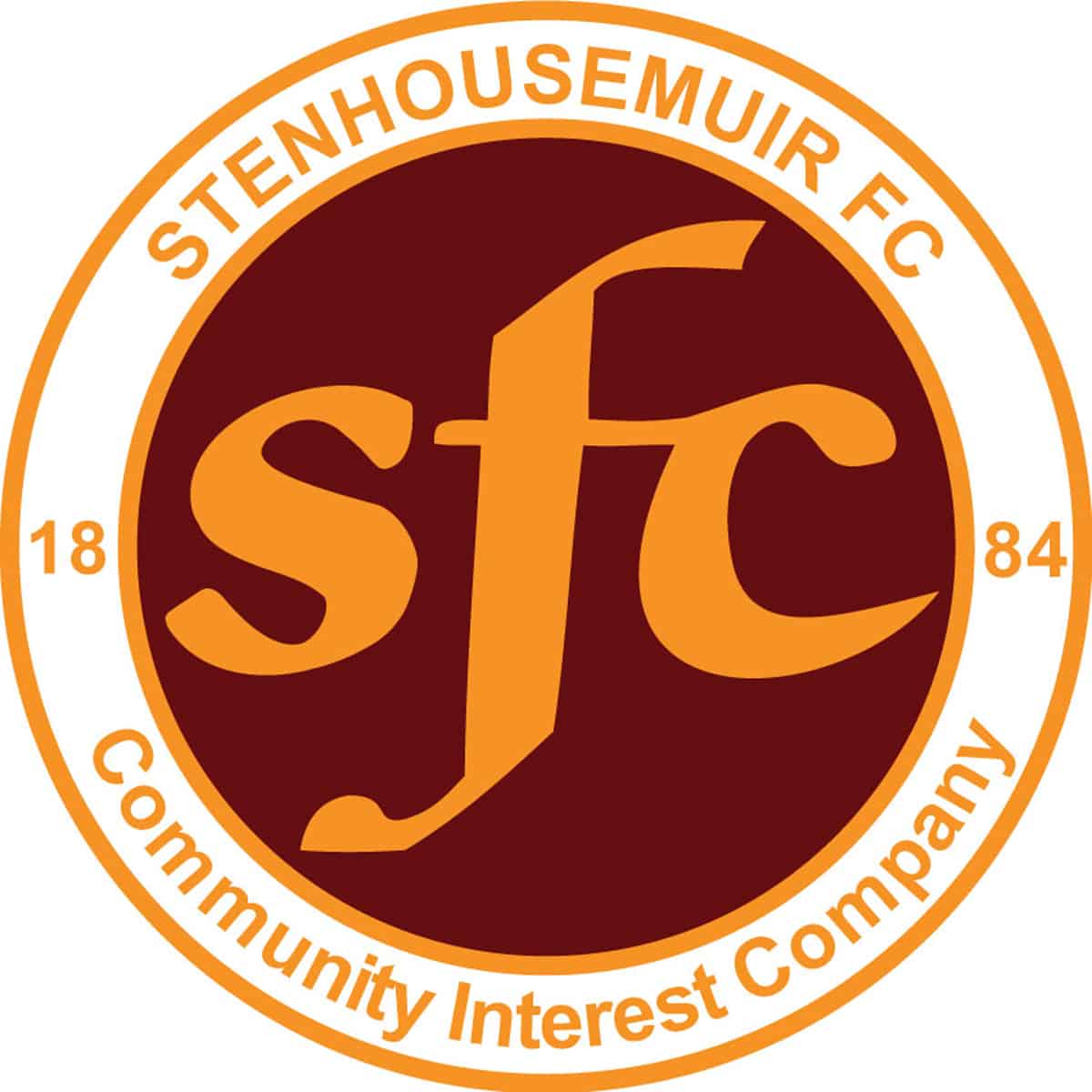 SPFL Ladbrokes League 1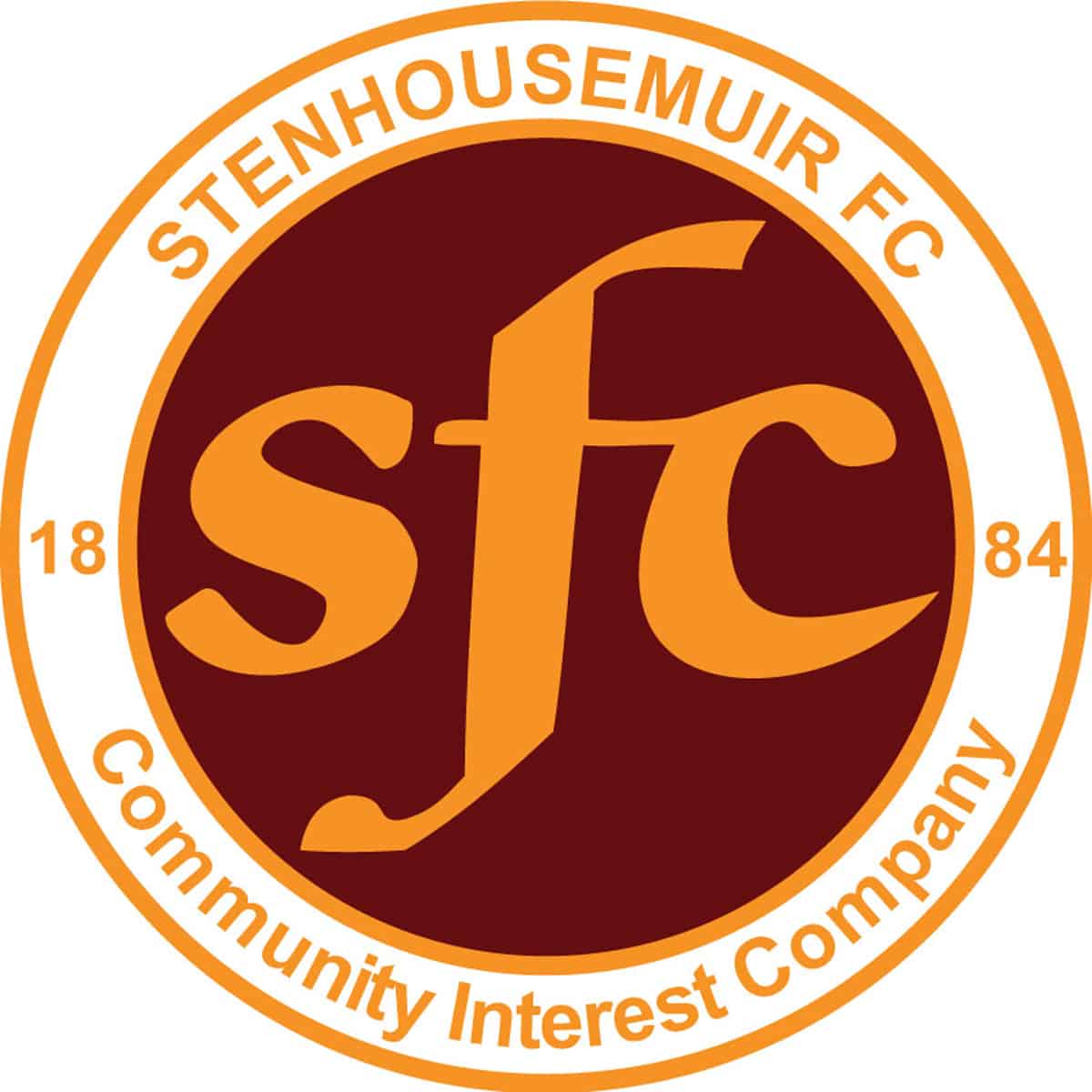 Scottish Cup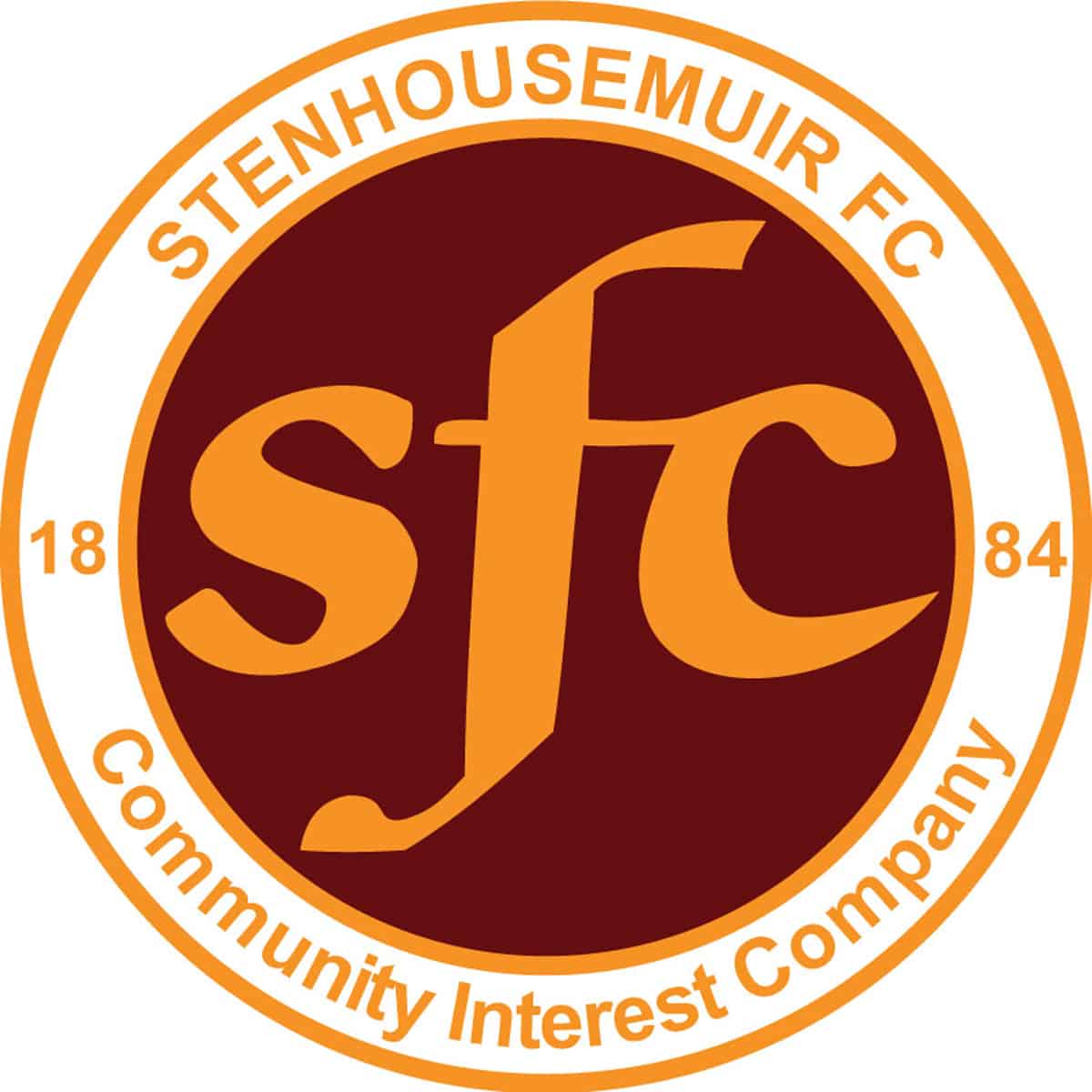 SPFL Ladbrokes League 1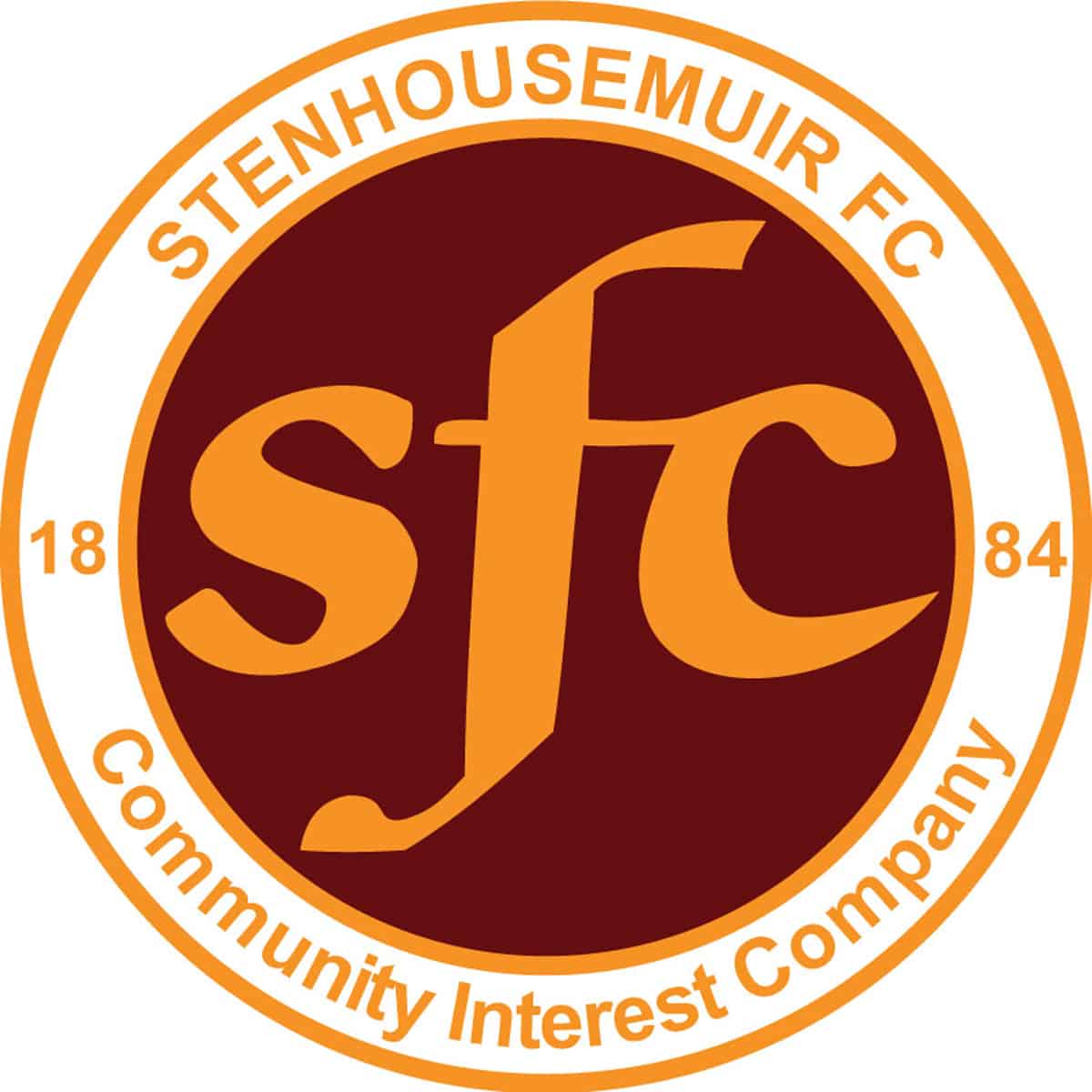 SPFL Ladbrokes League 1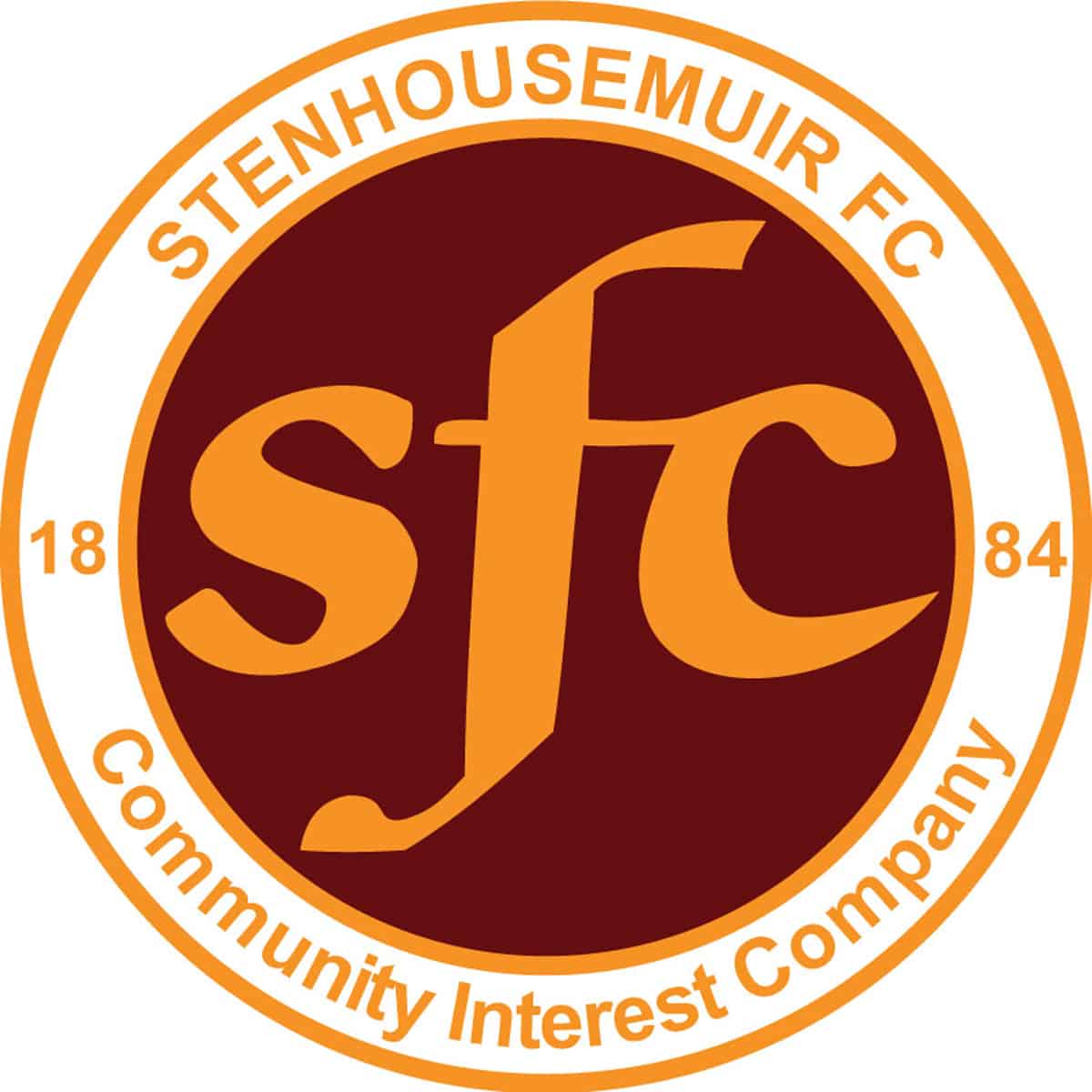 SPFL Ladbrokes League 1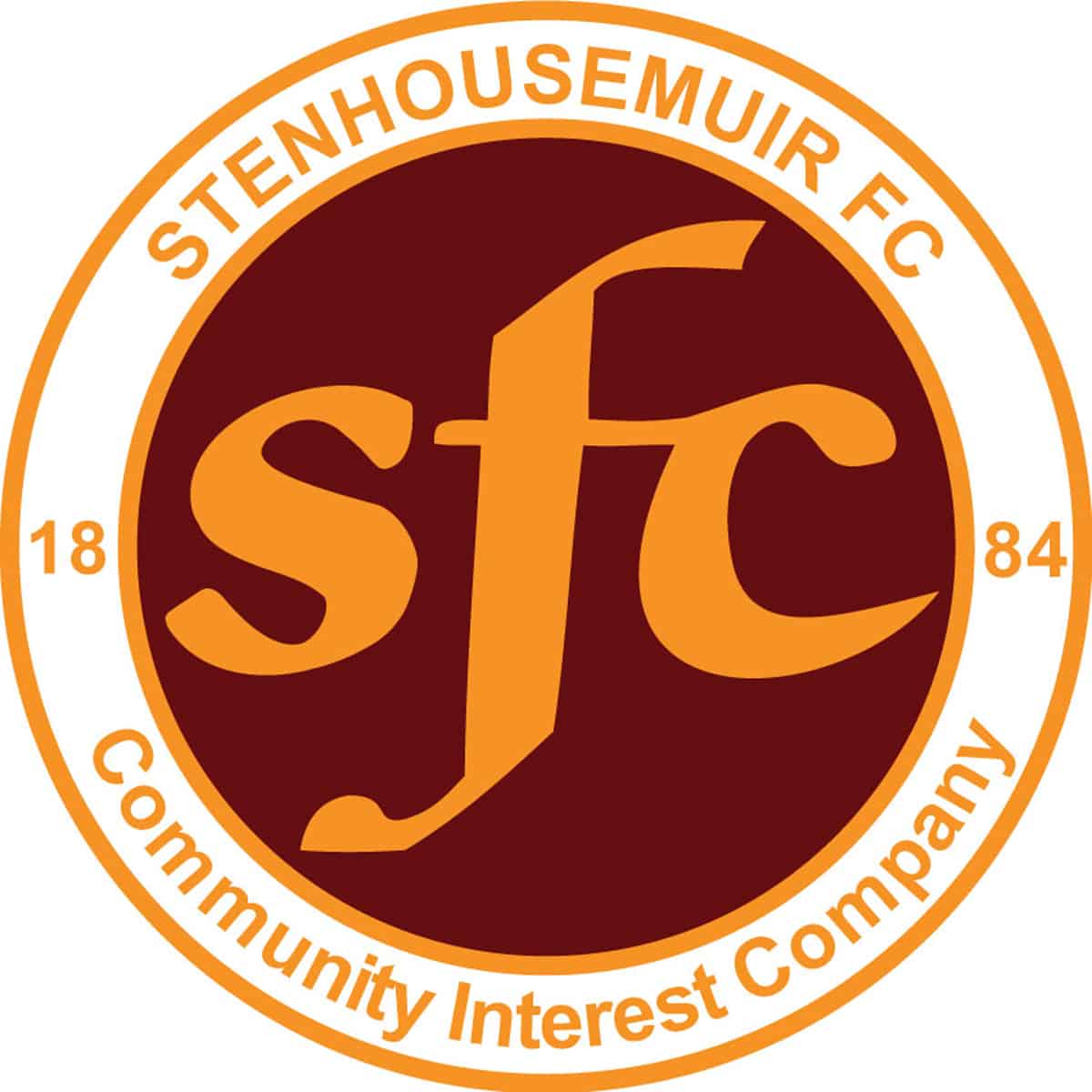 SPFL Ladbrokes League 1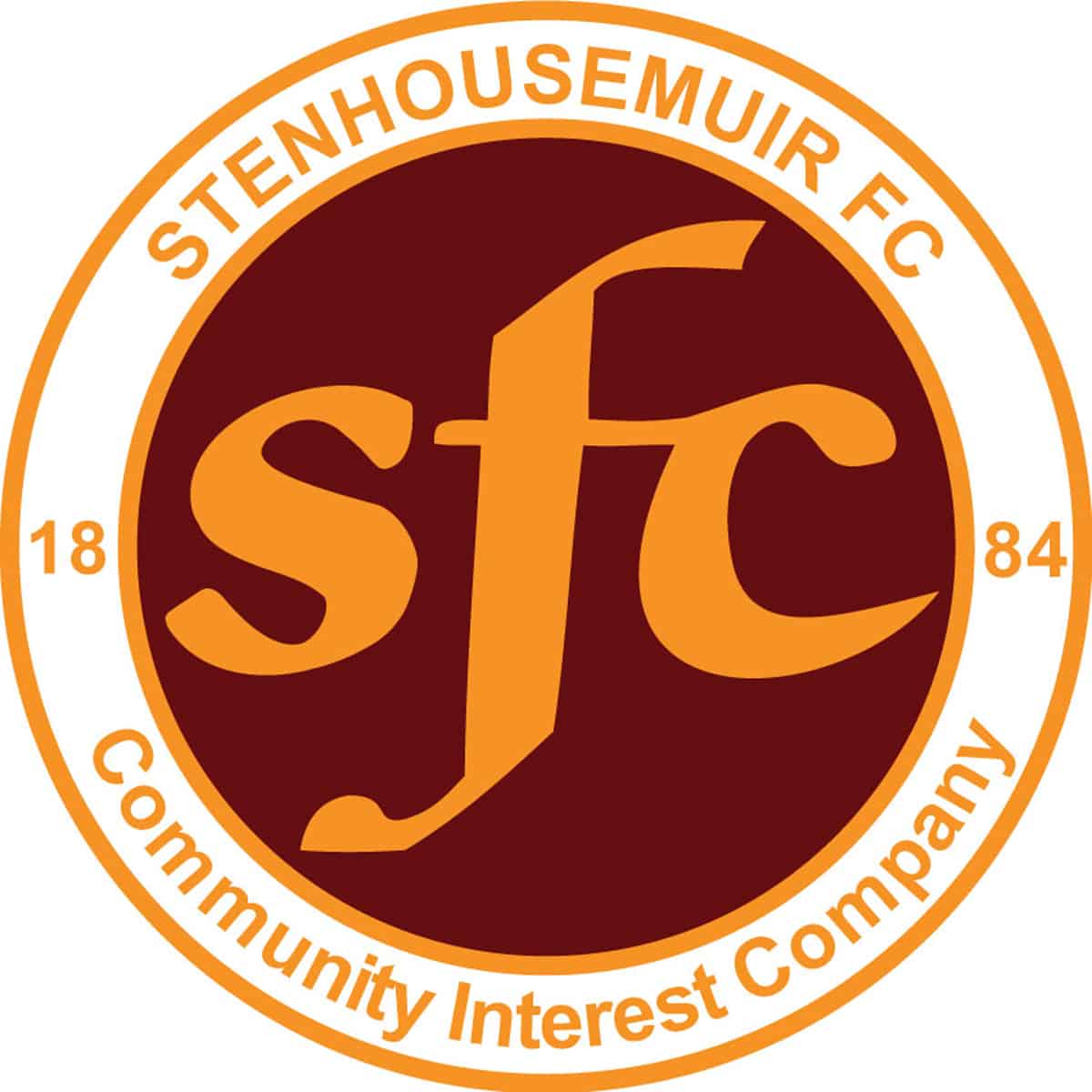 SPFL Ladbrokes League 1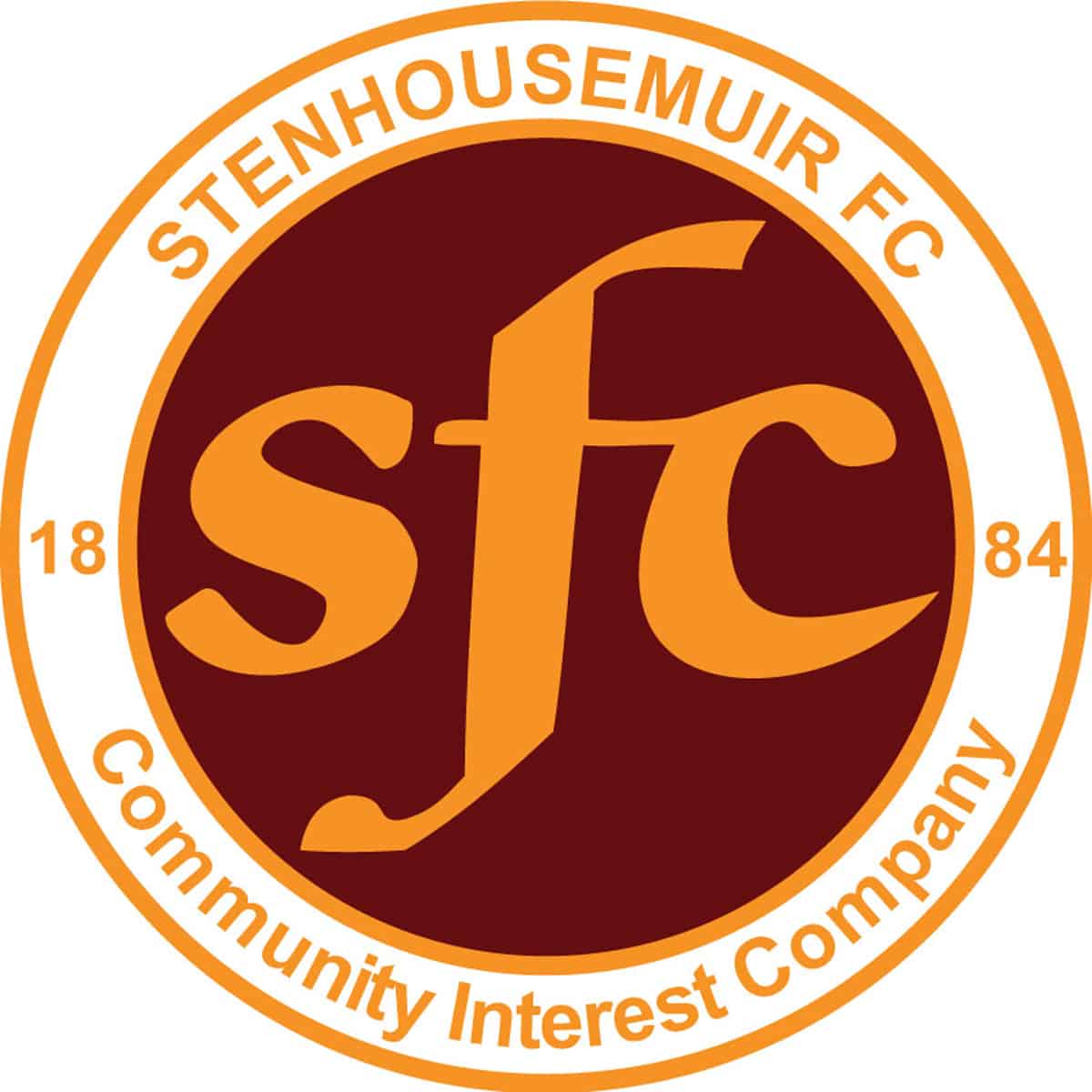 Scottish Cup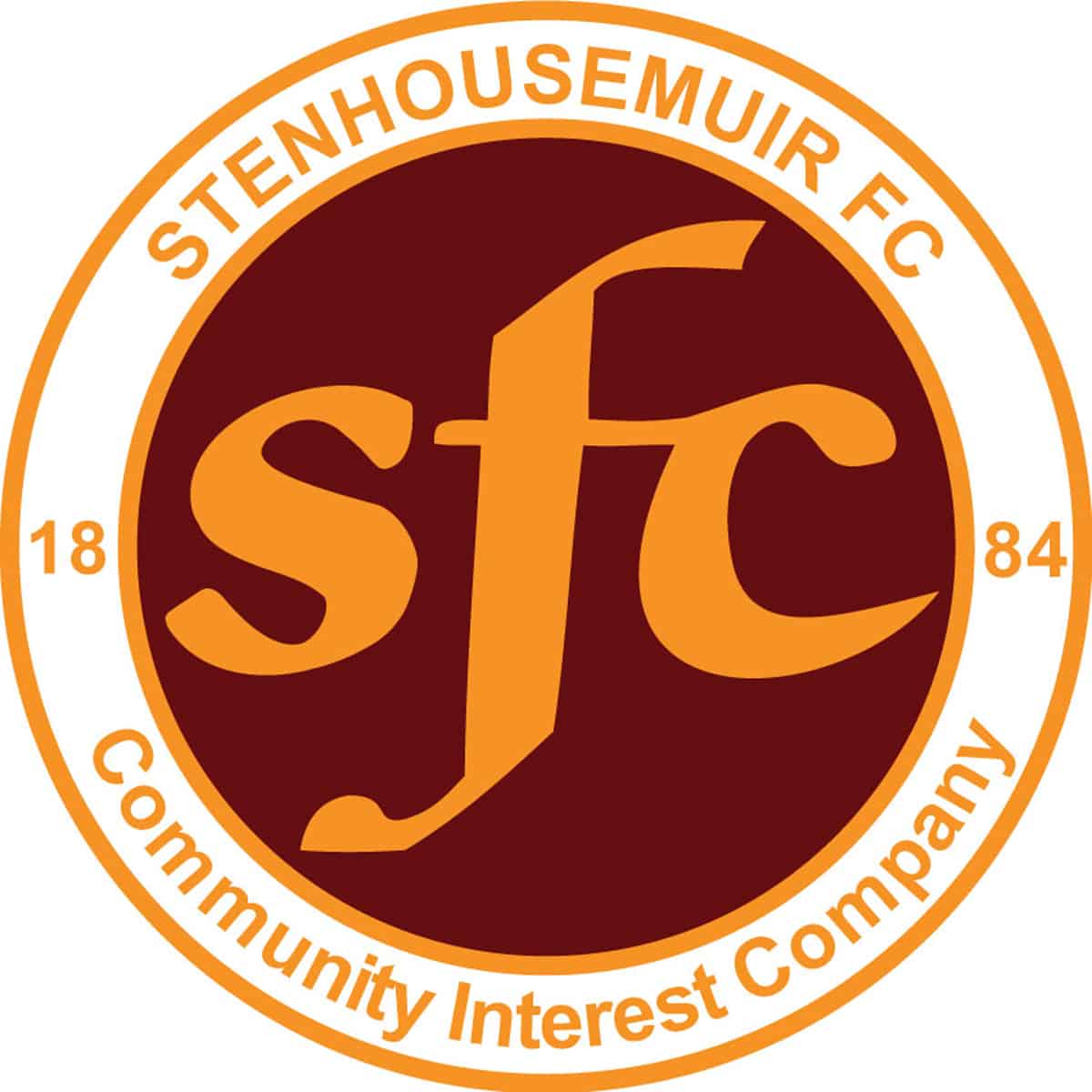 SPFL Ladbrokes League 1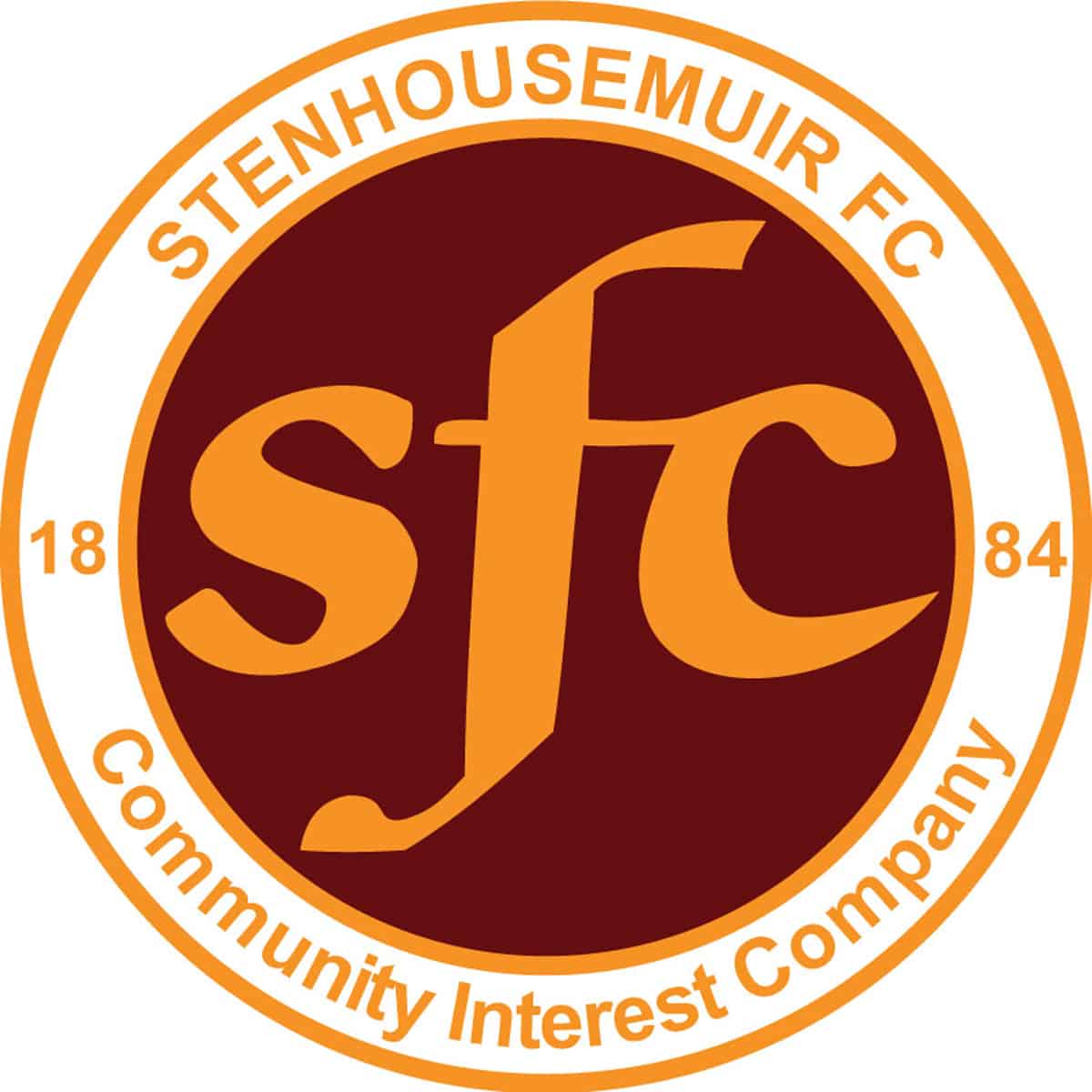 SPFL Ladbrokes League 1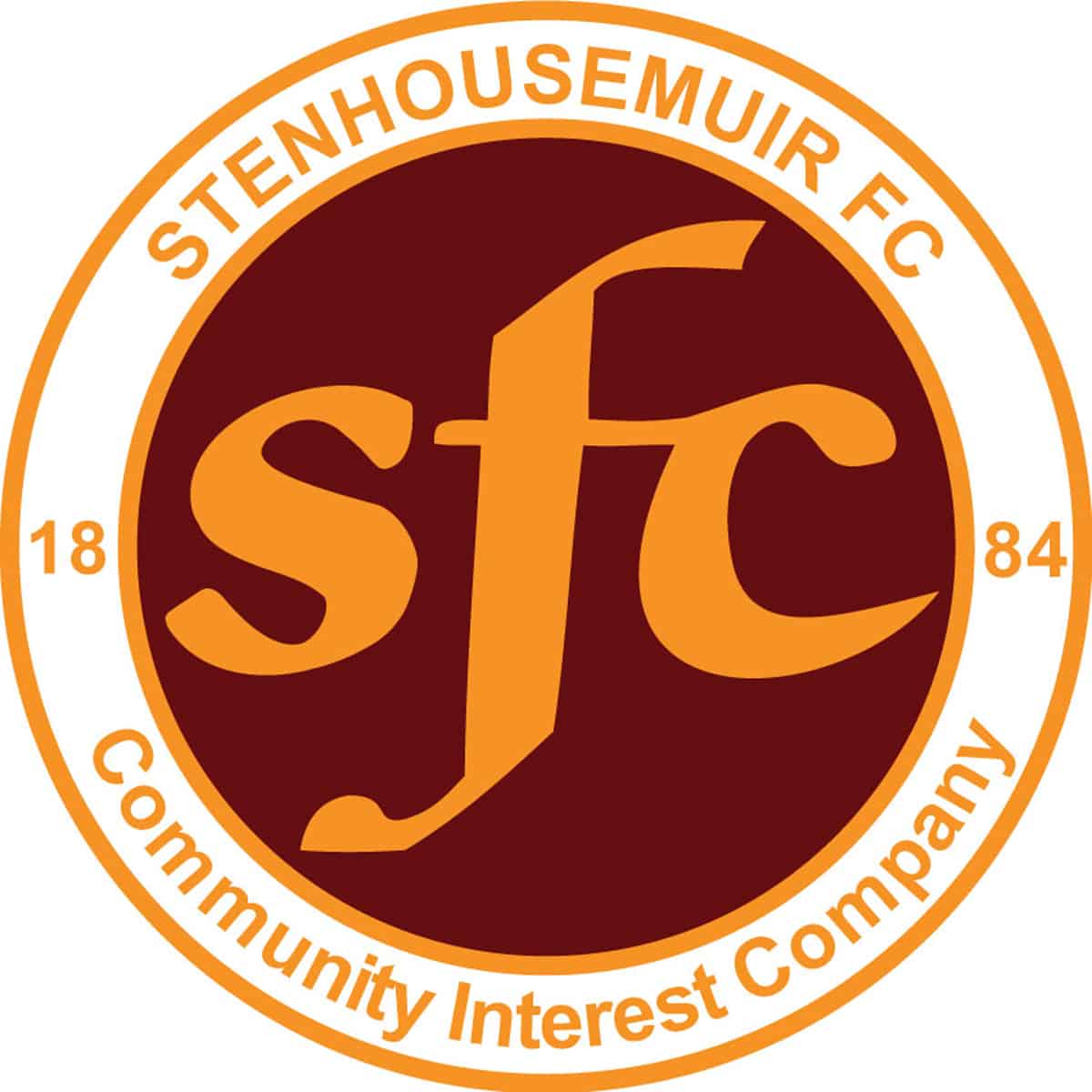 SPFL Ladbrokes League 1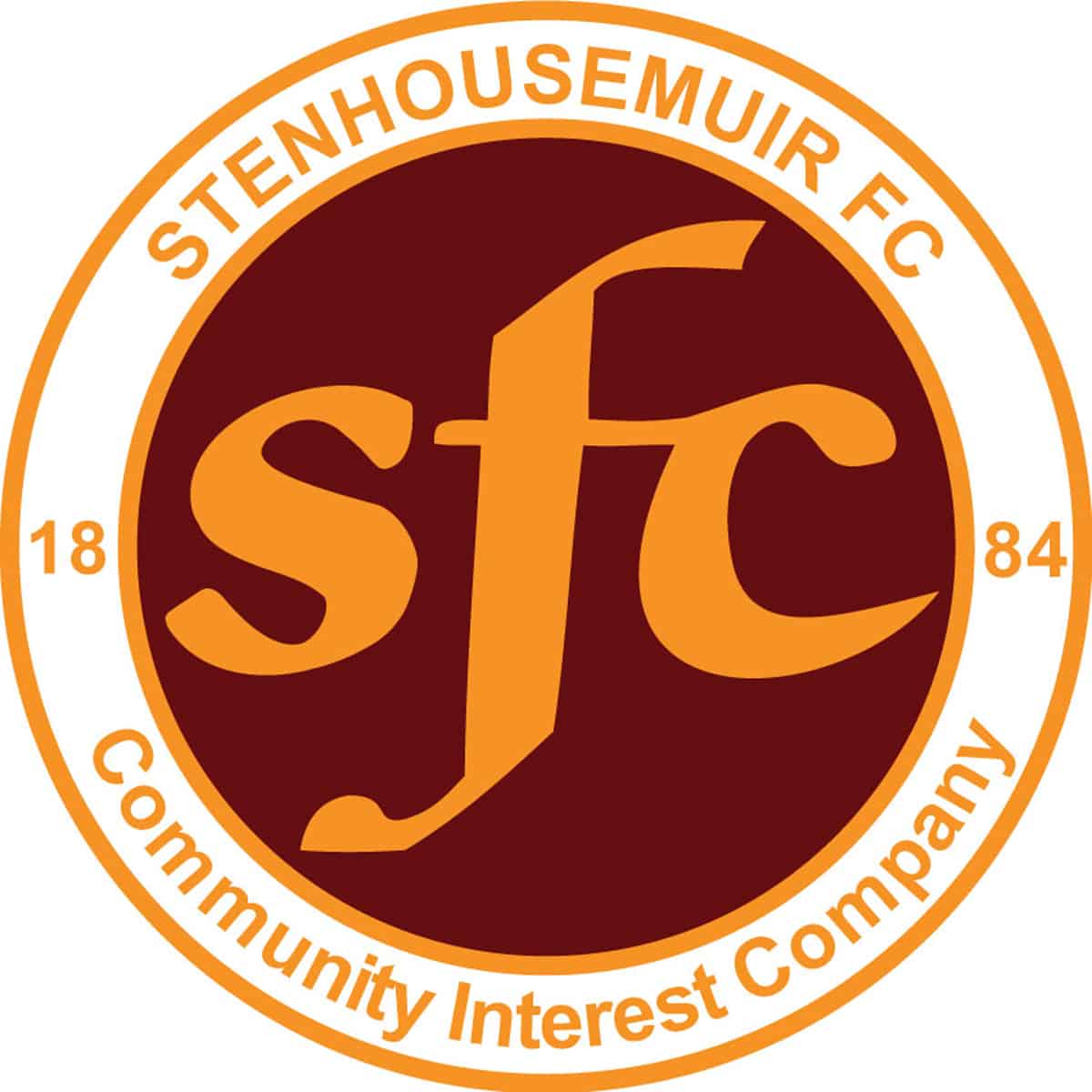 SPFL Ladbrokes League 1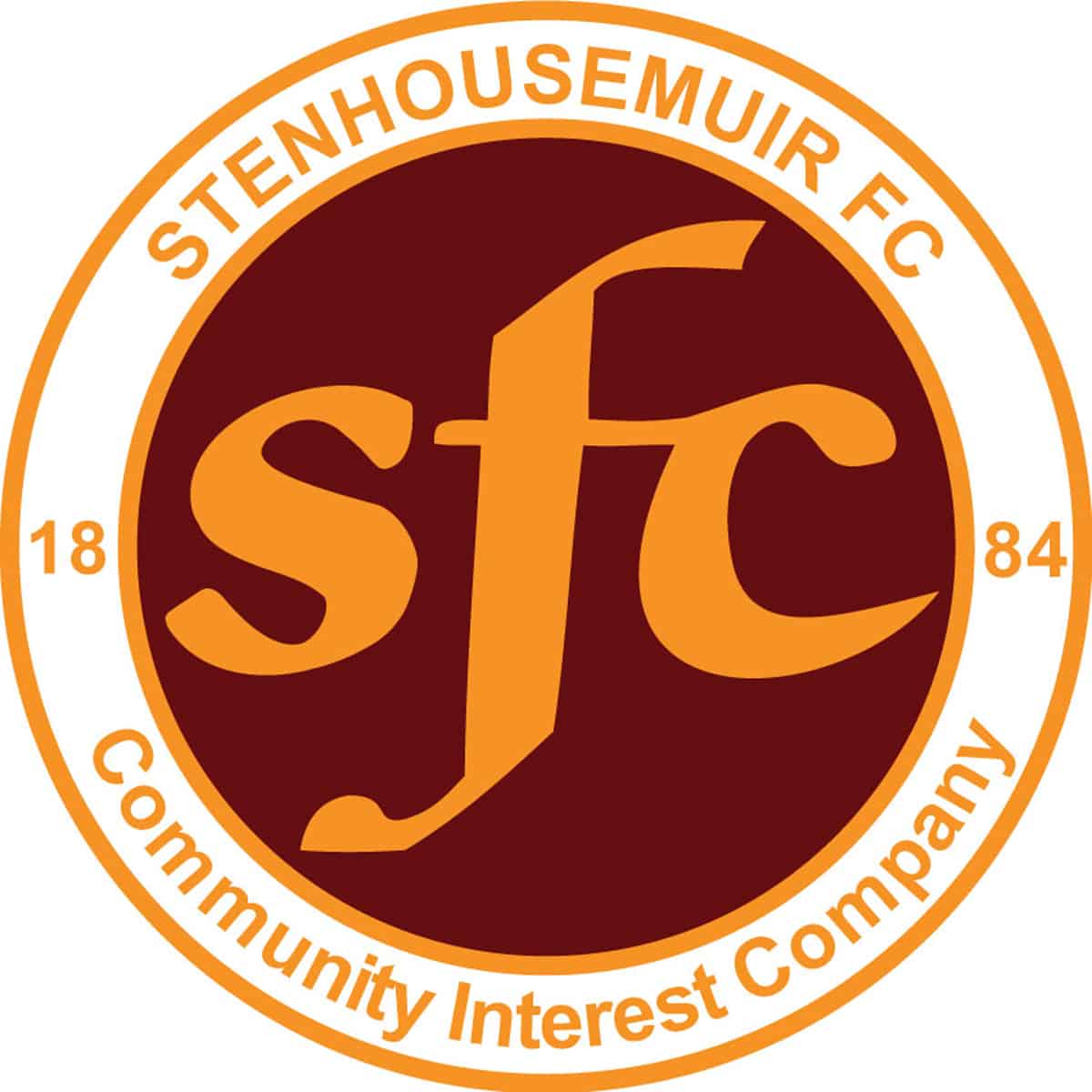 Scottish Cup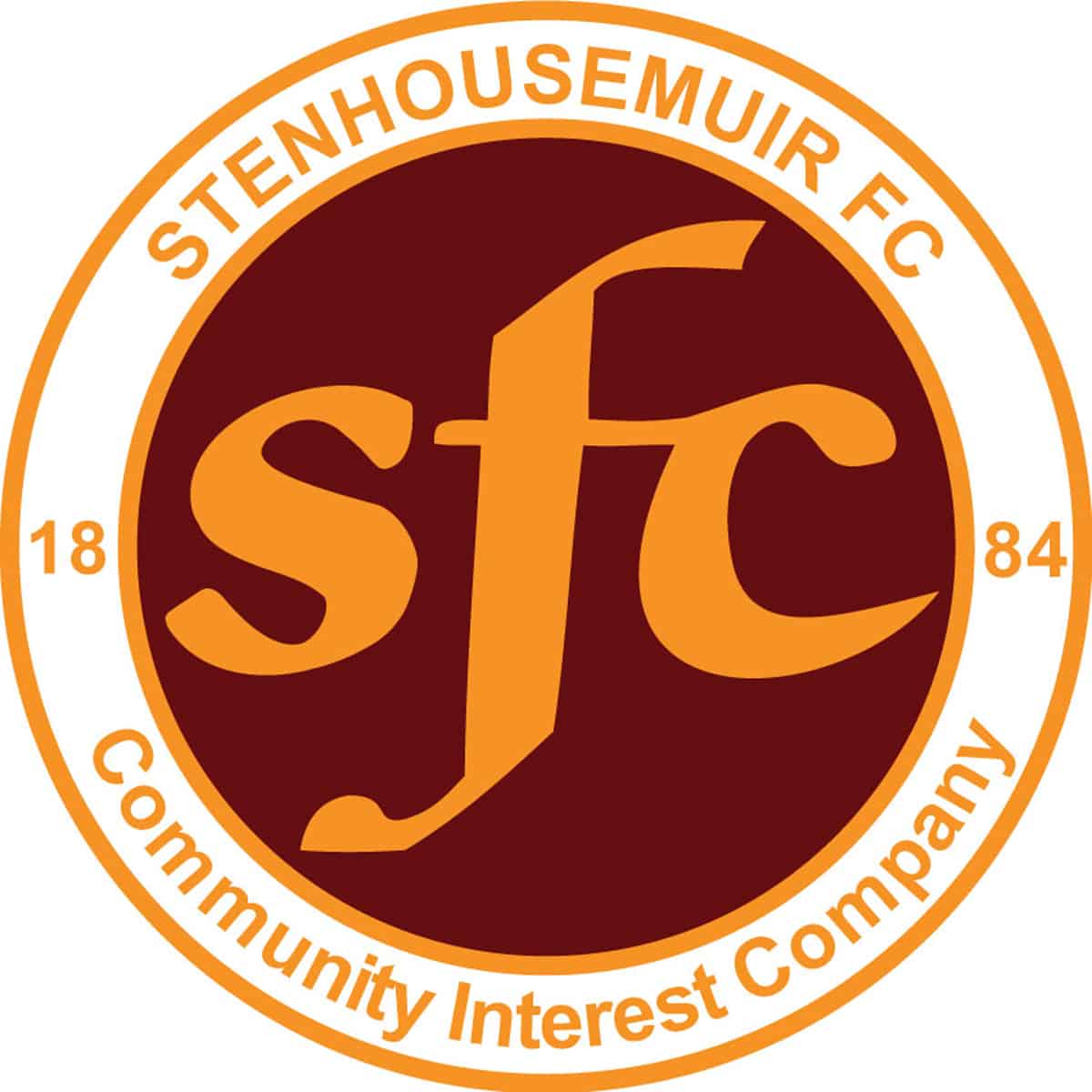 SPFL Ladbrokes League 1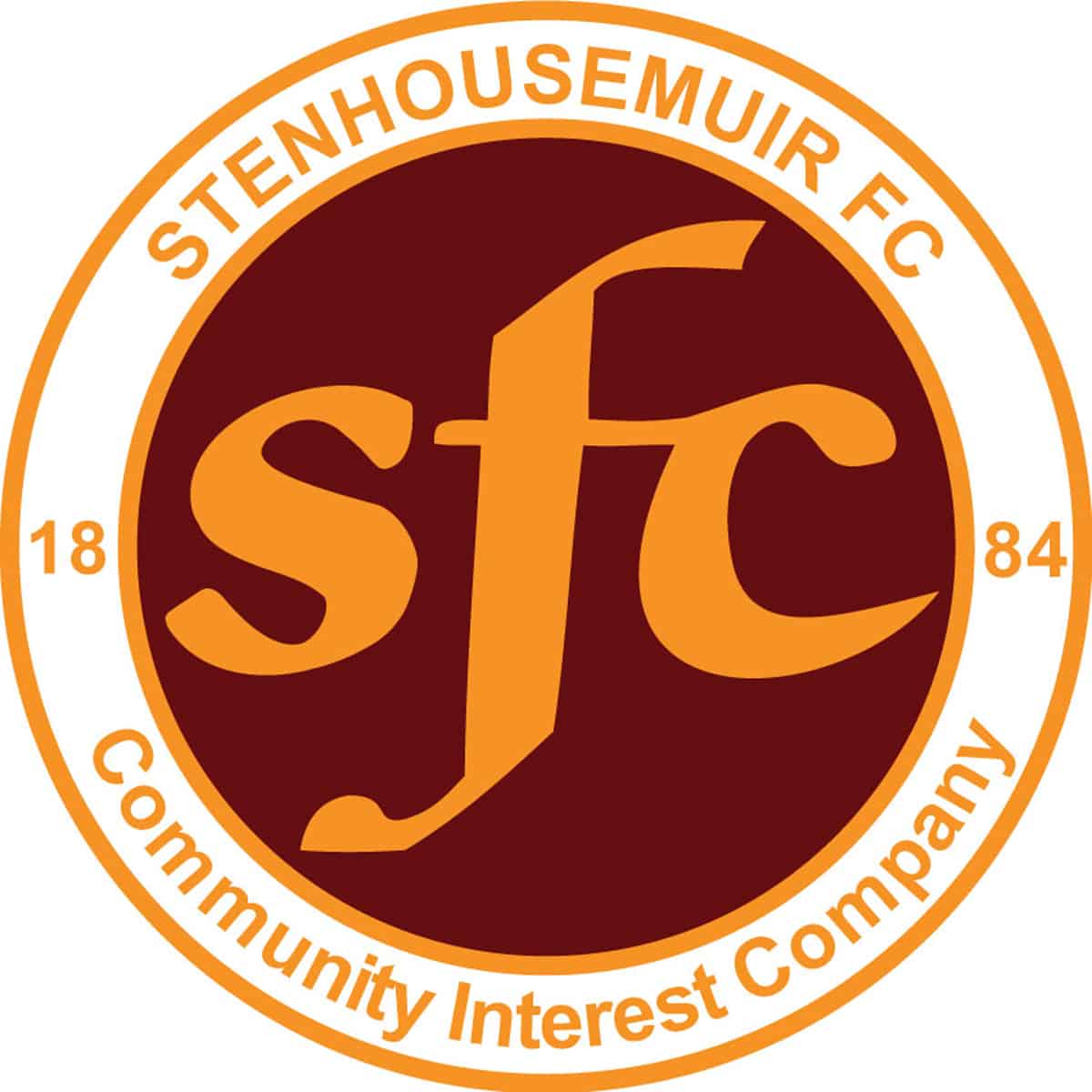 SPFL Ladbrokes League 1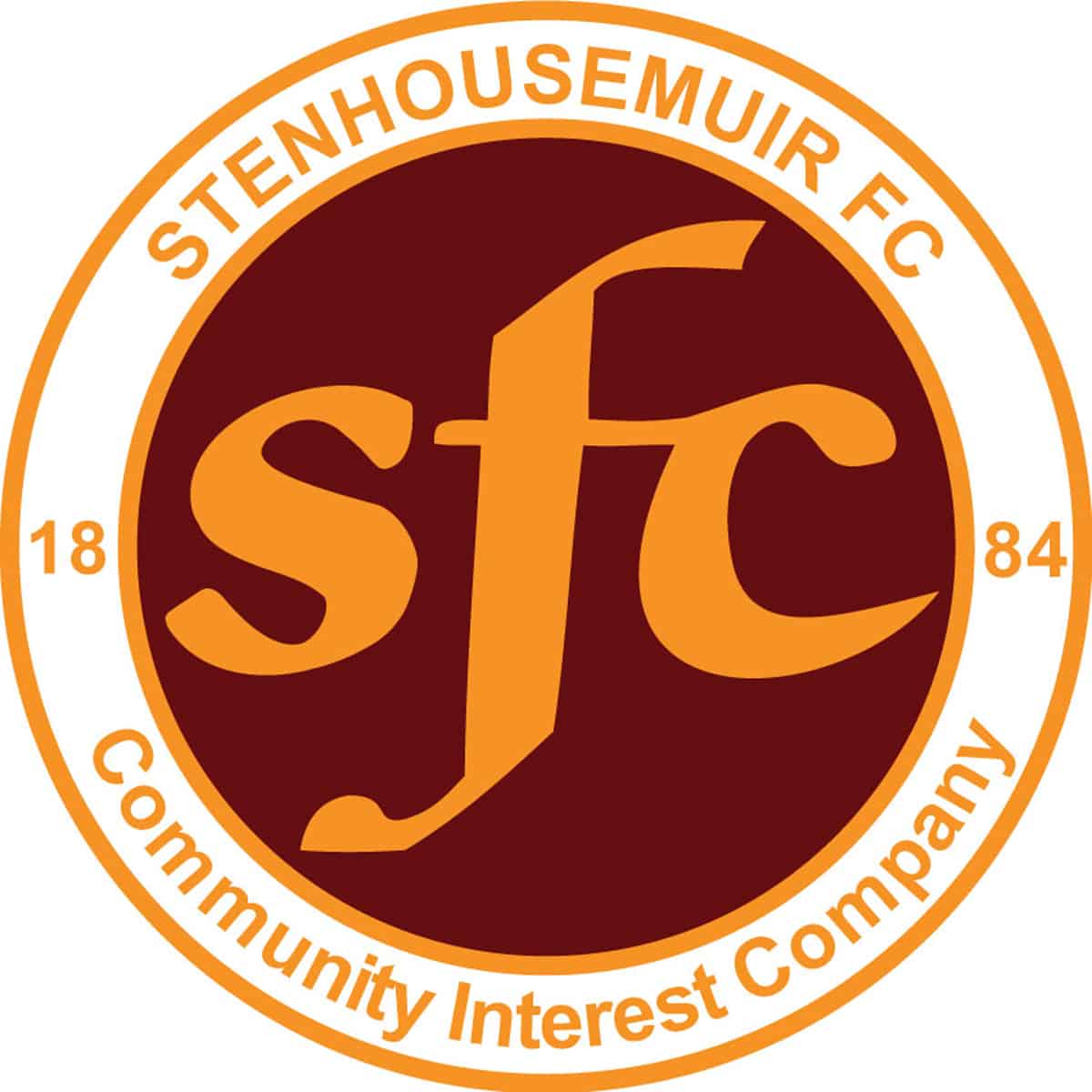 SPFL Ladbrokes League 1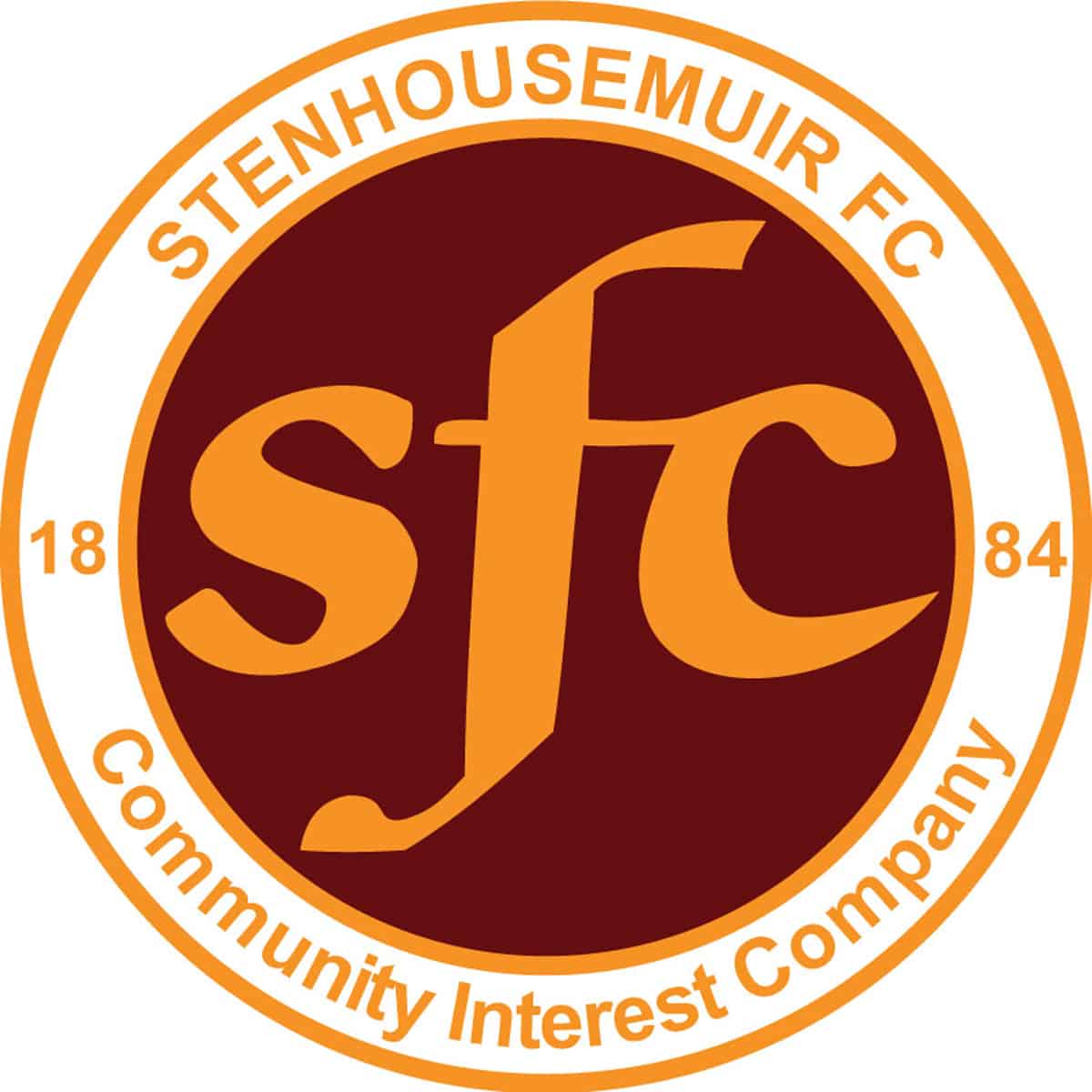 SPFL Ladbrokes League 1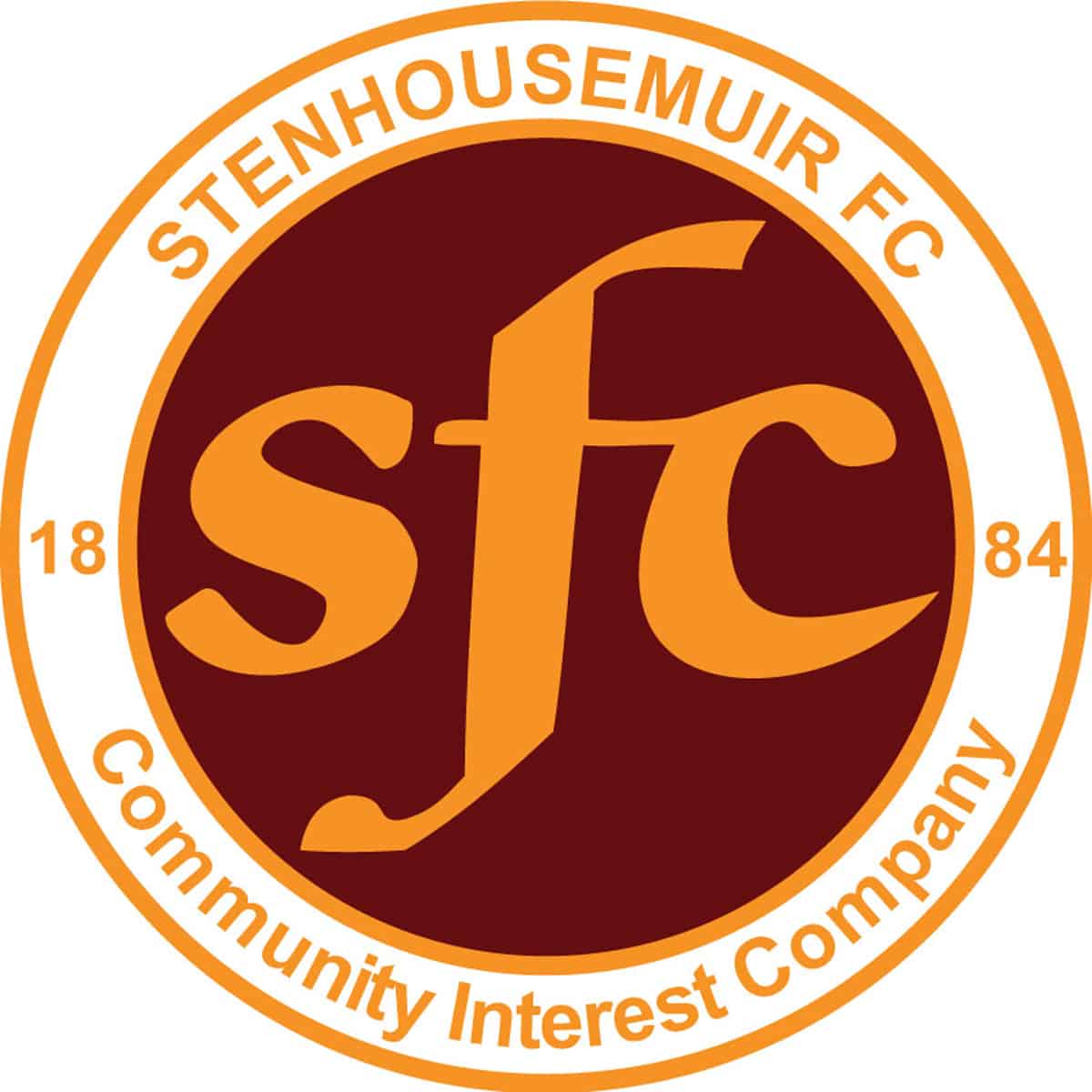 SPFL Ladbrokes League 1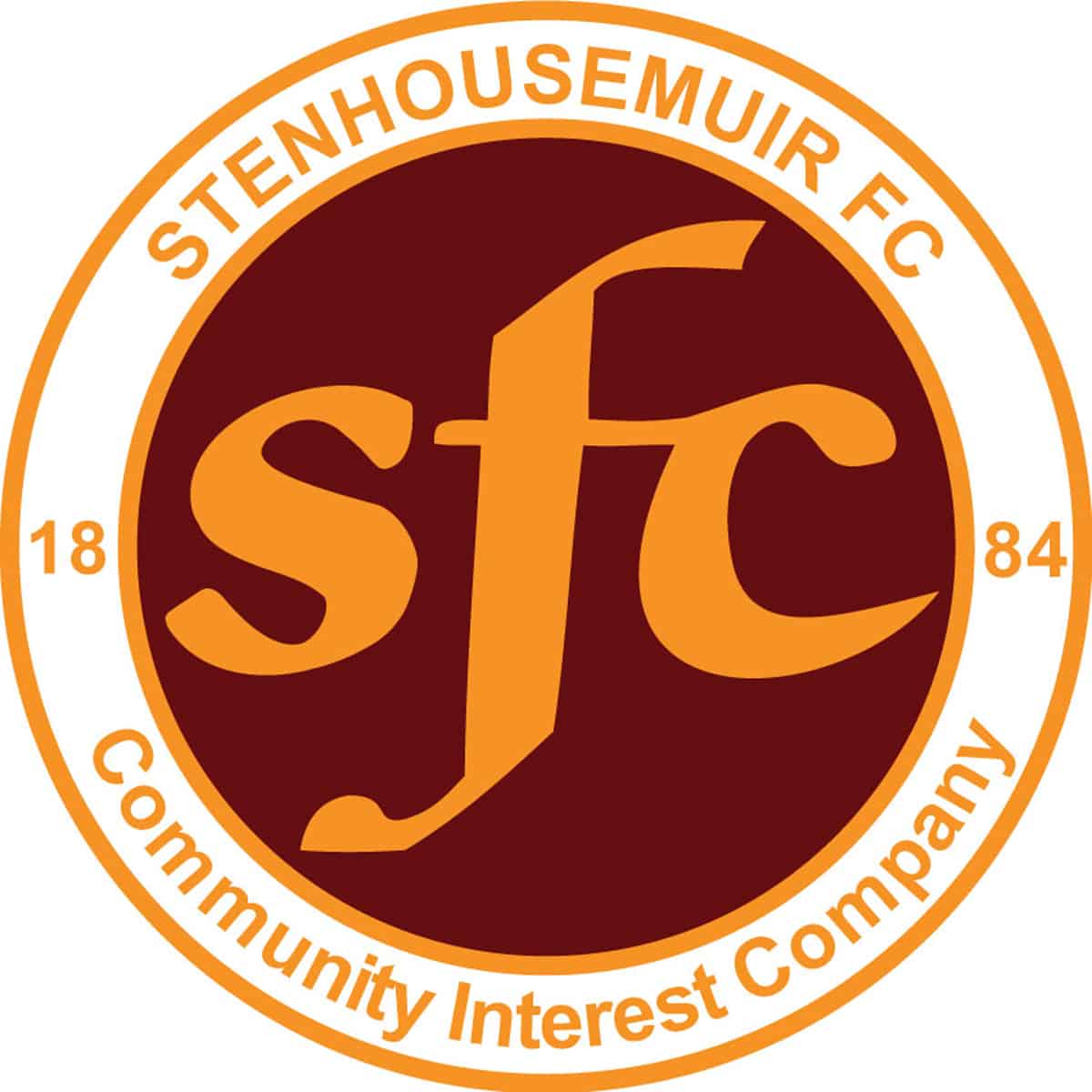 SPFL Ladbrokes League 1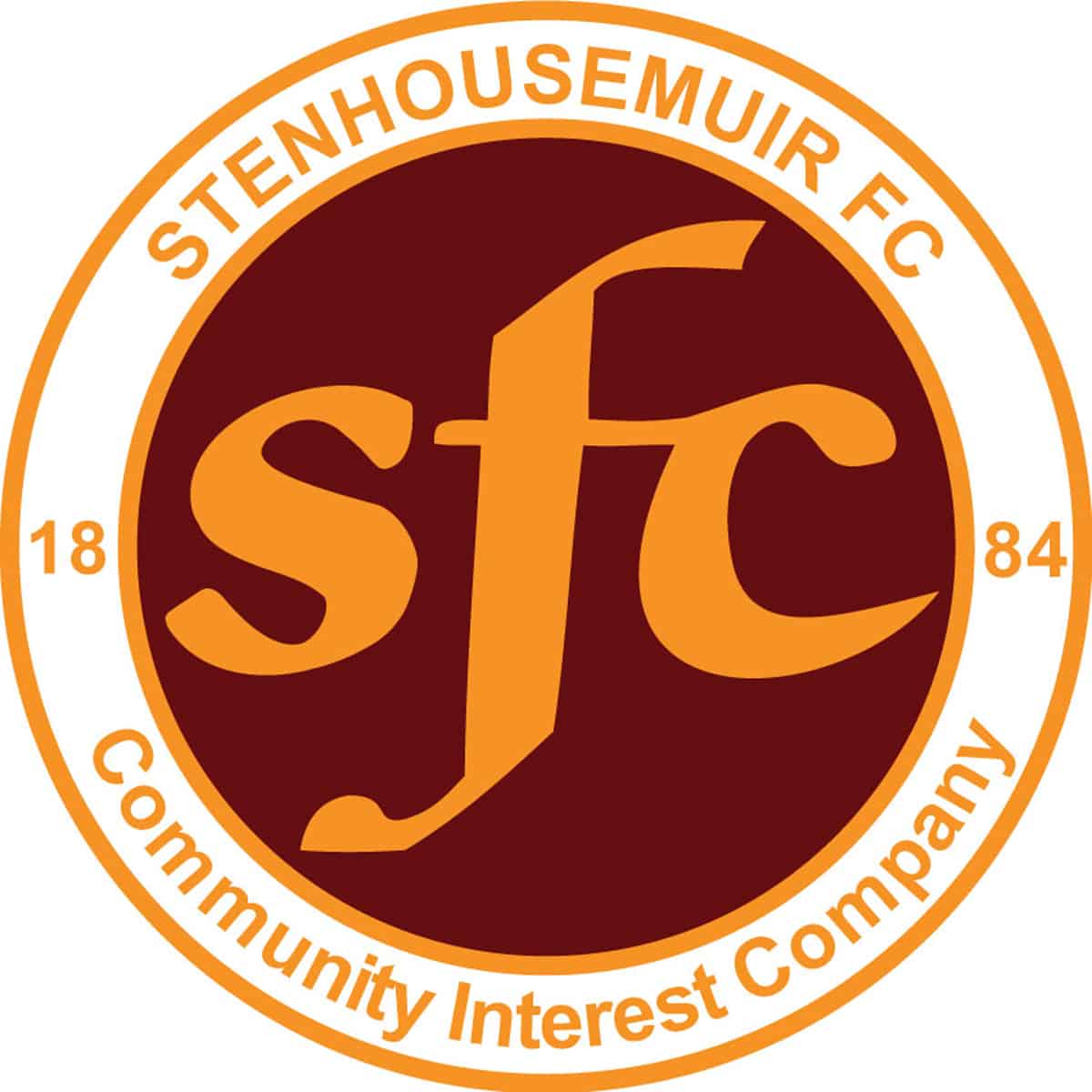 SPFL Ladbrokes League 1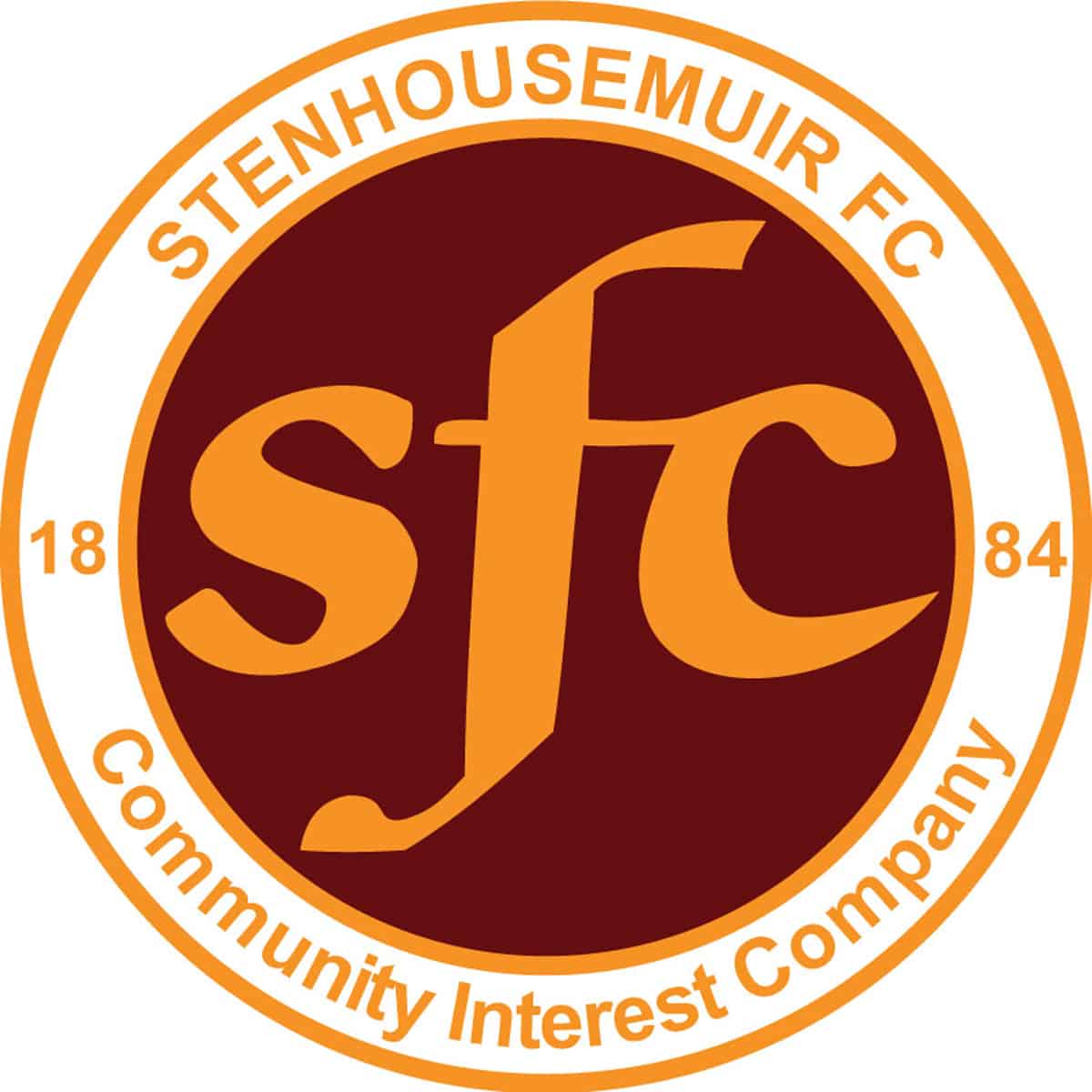 SPFL Ladbrokes League 1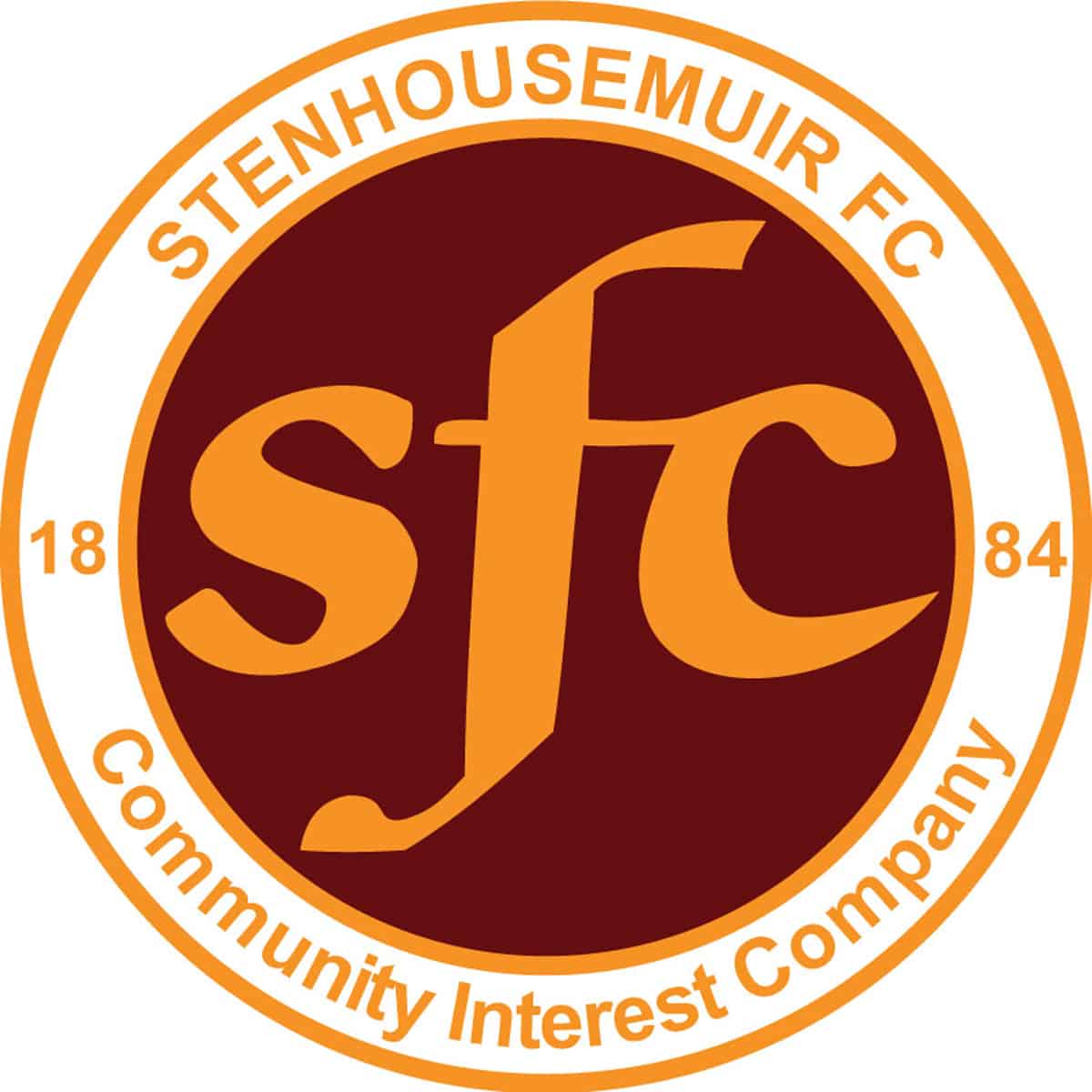 SPFL Ladbrokes League 1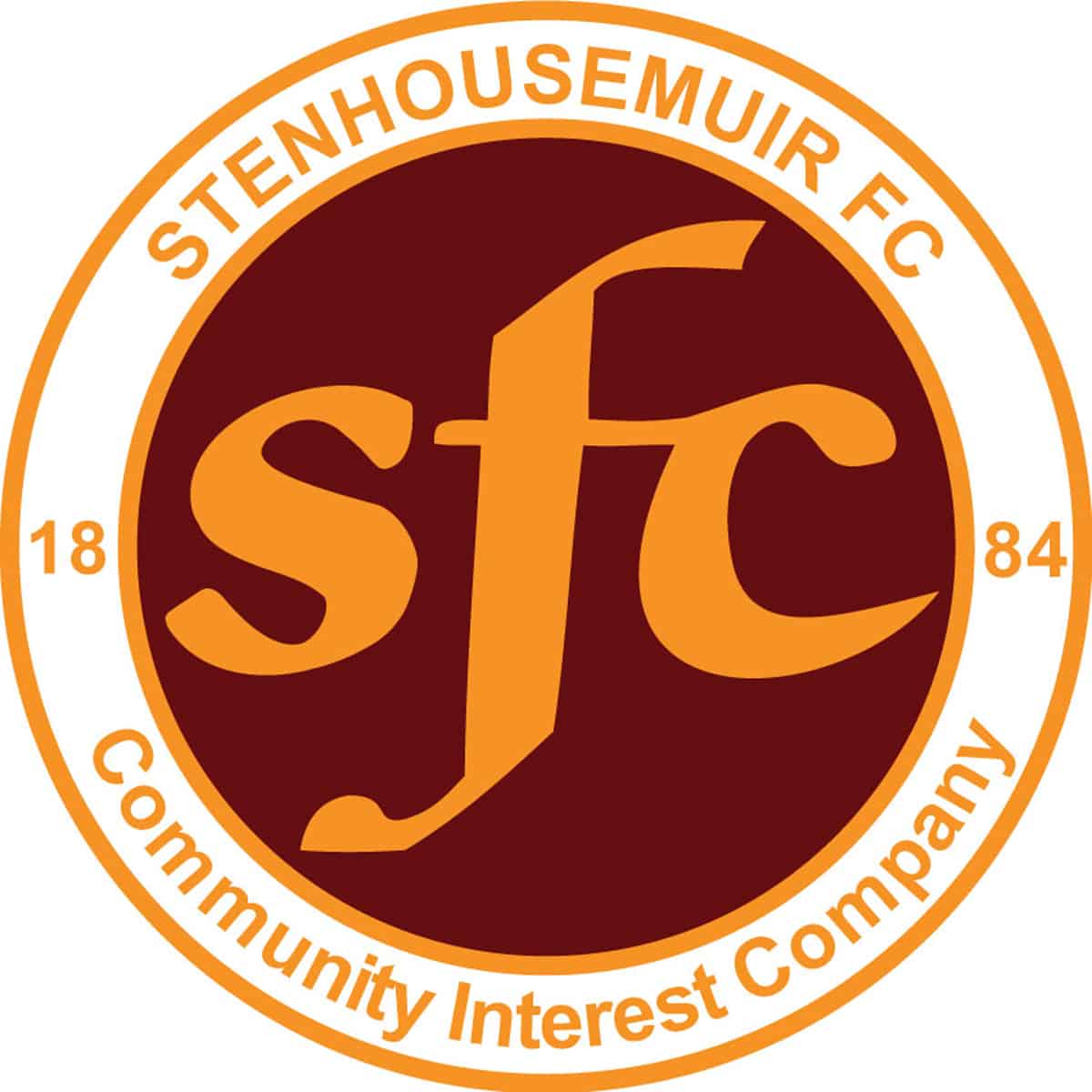 Betfred Cup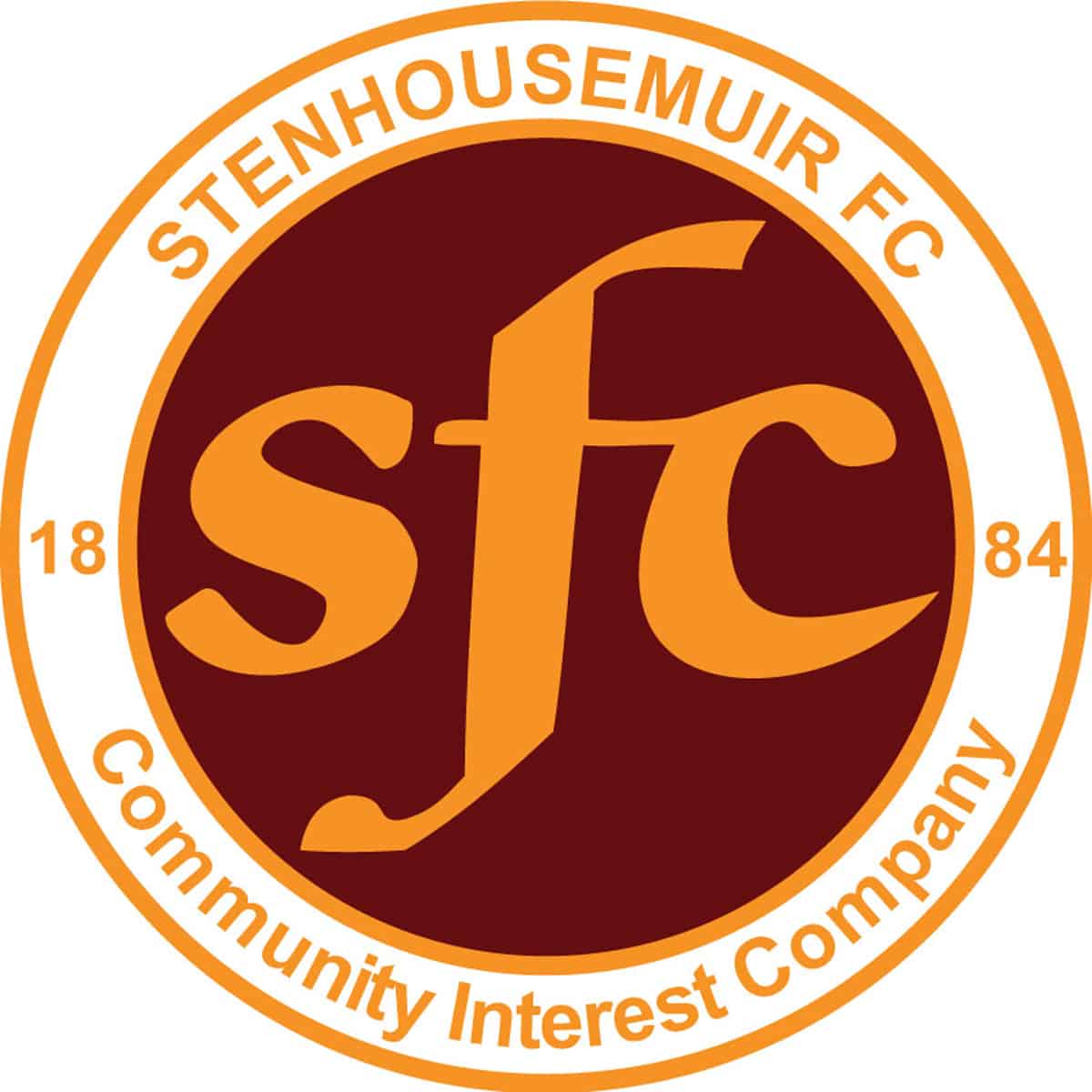 SPFL Ladbrokes League 1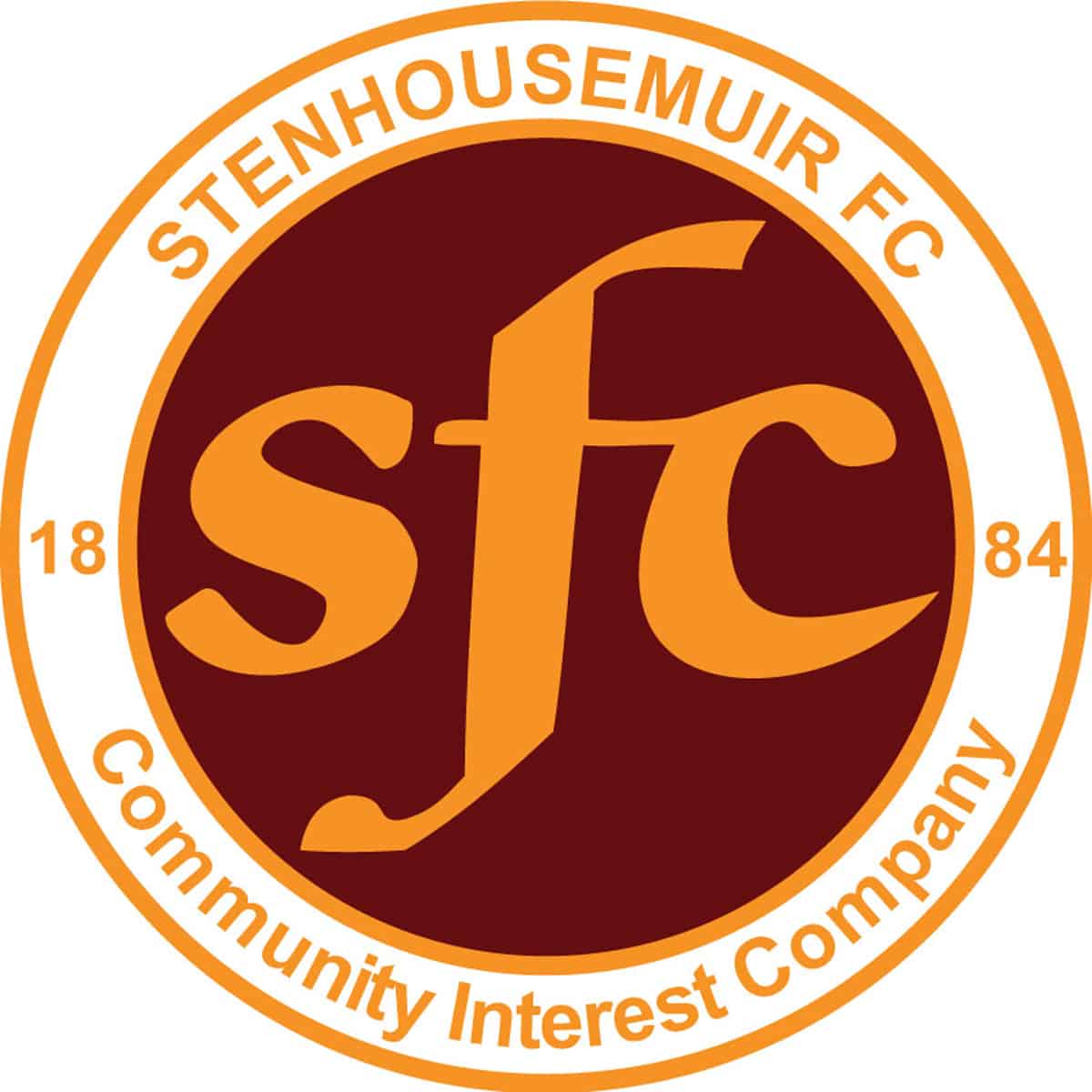 Petrofac Training Cup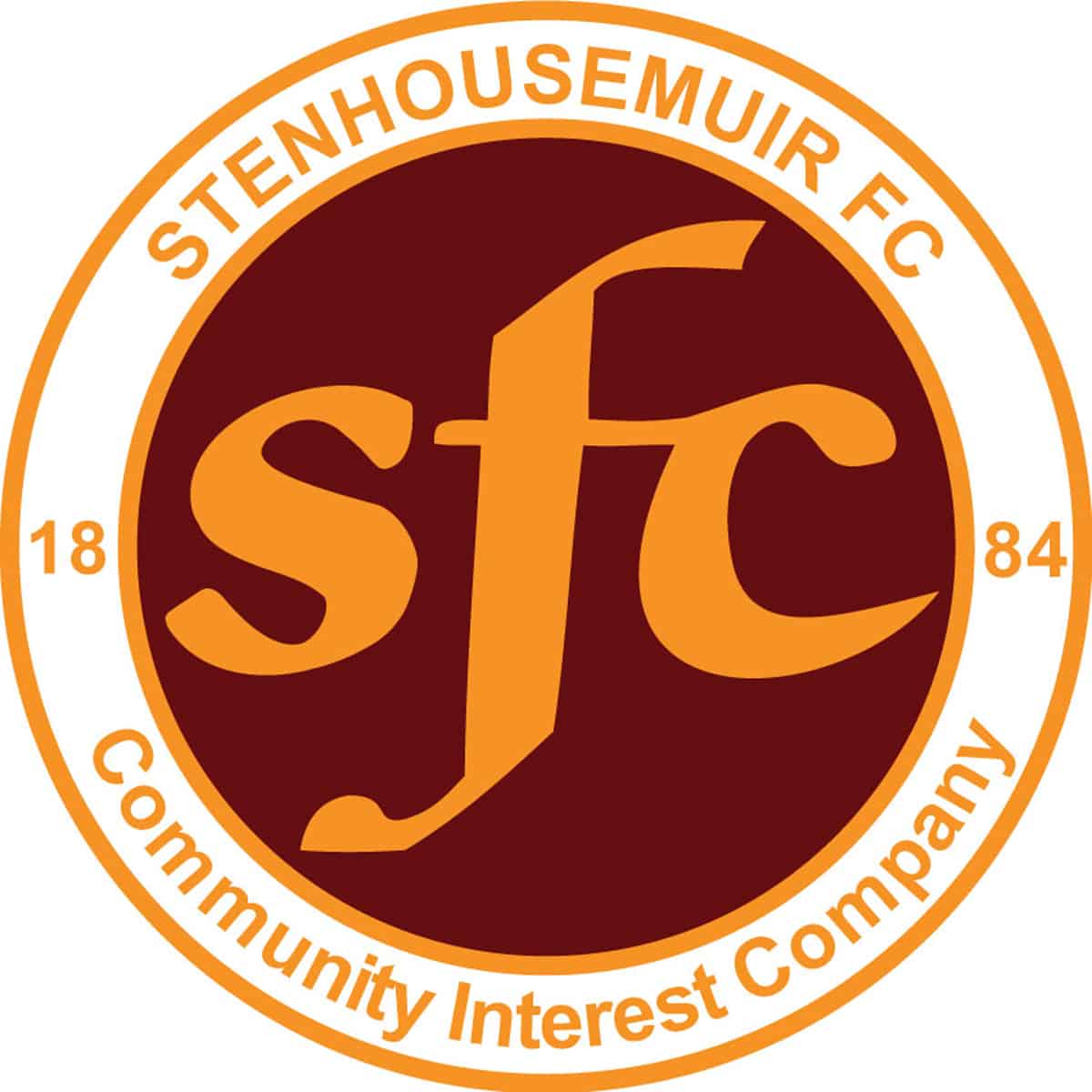 Friendly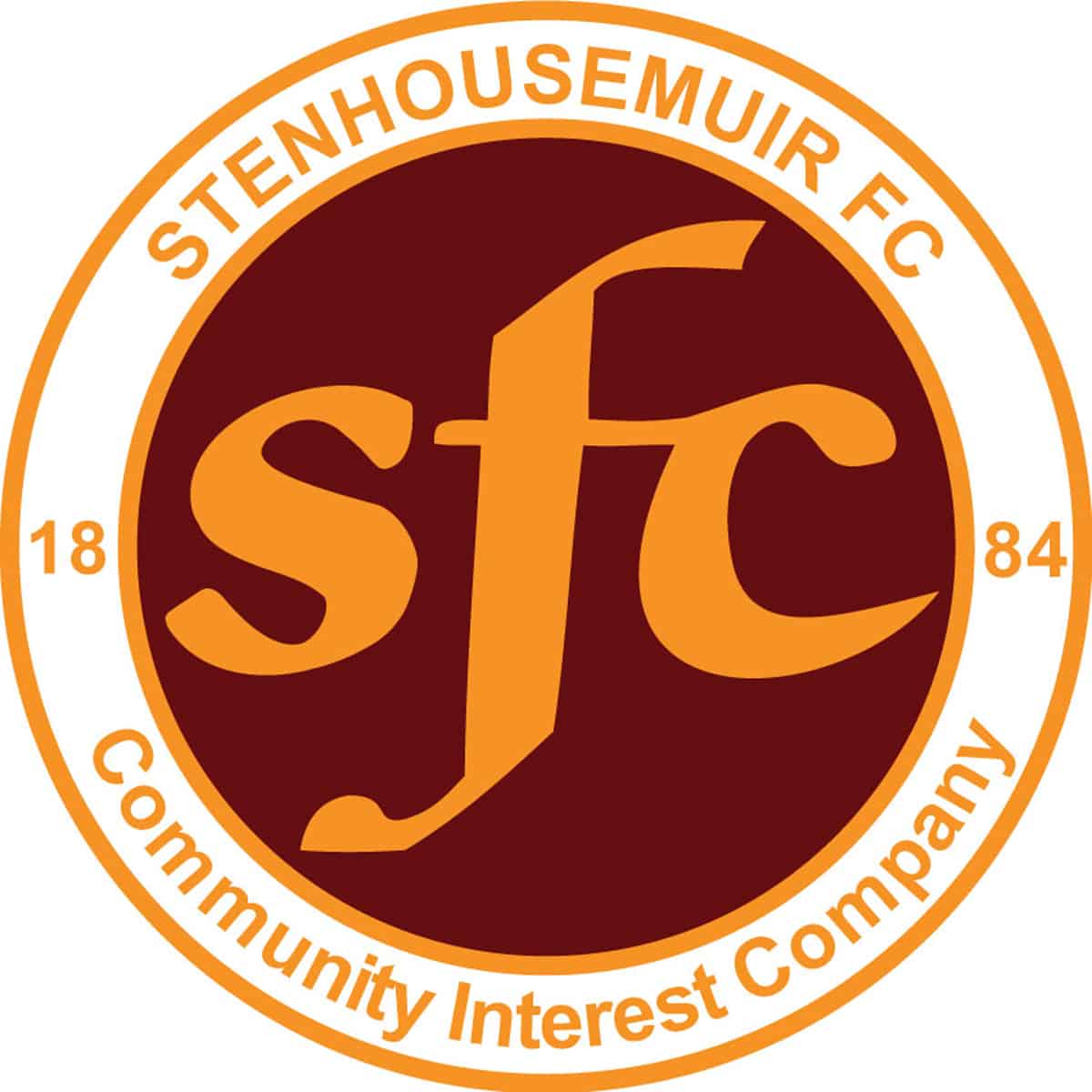 Friendly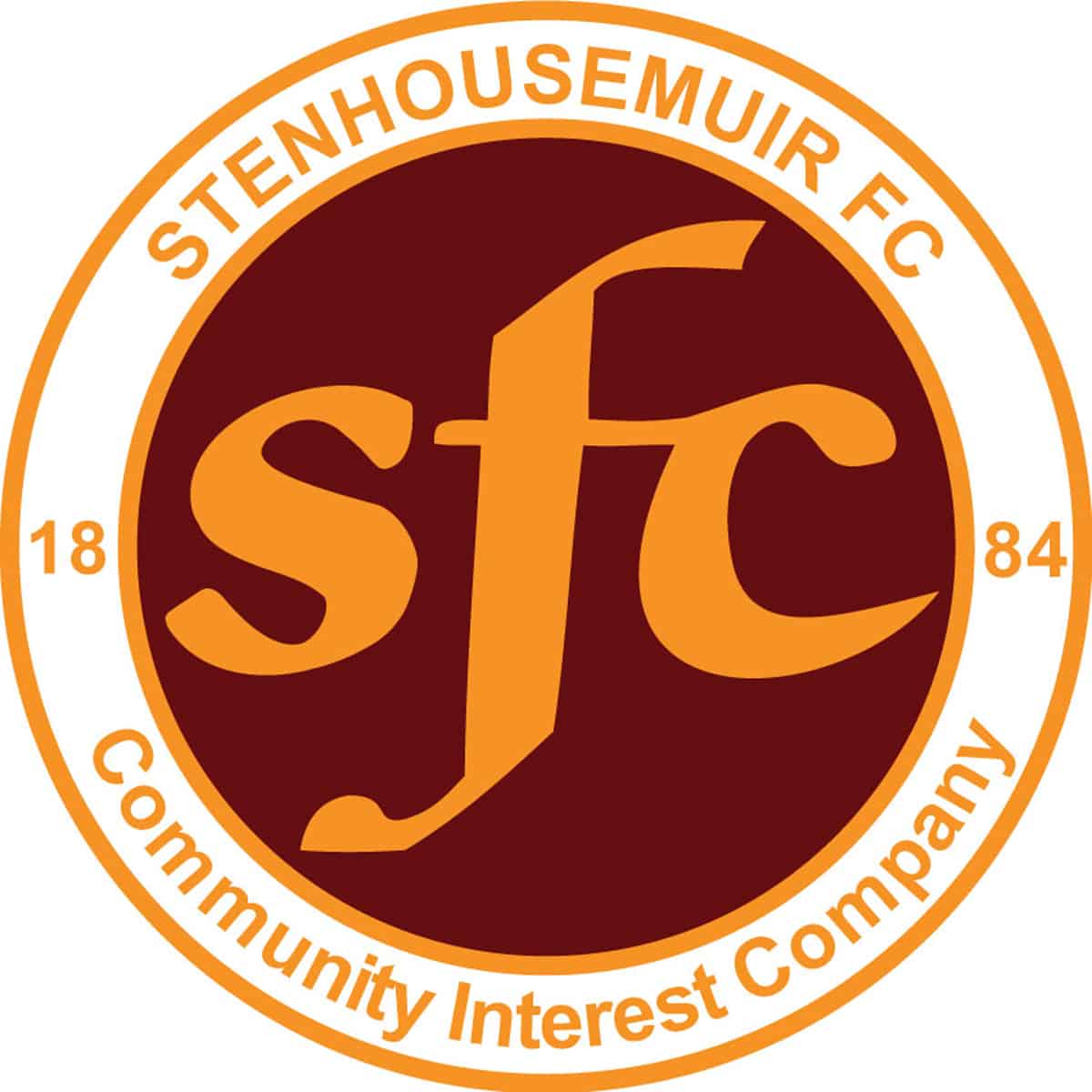 Friendly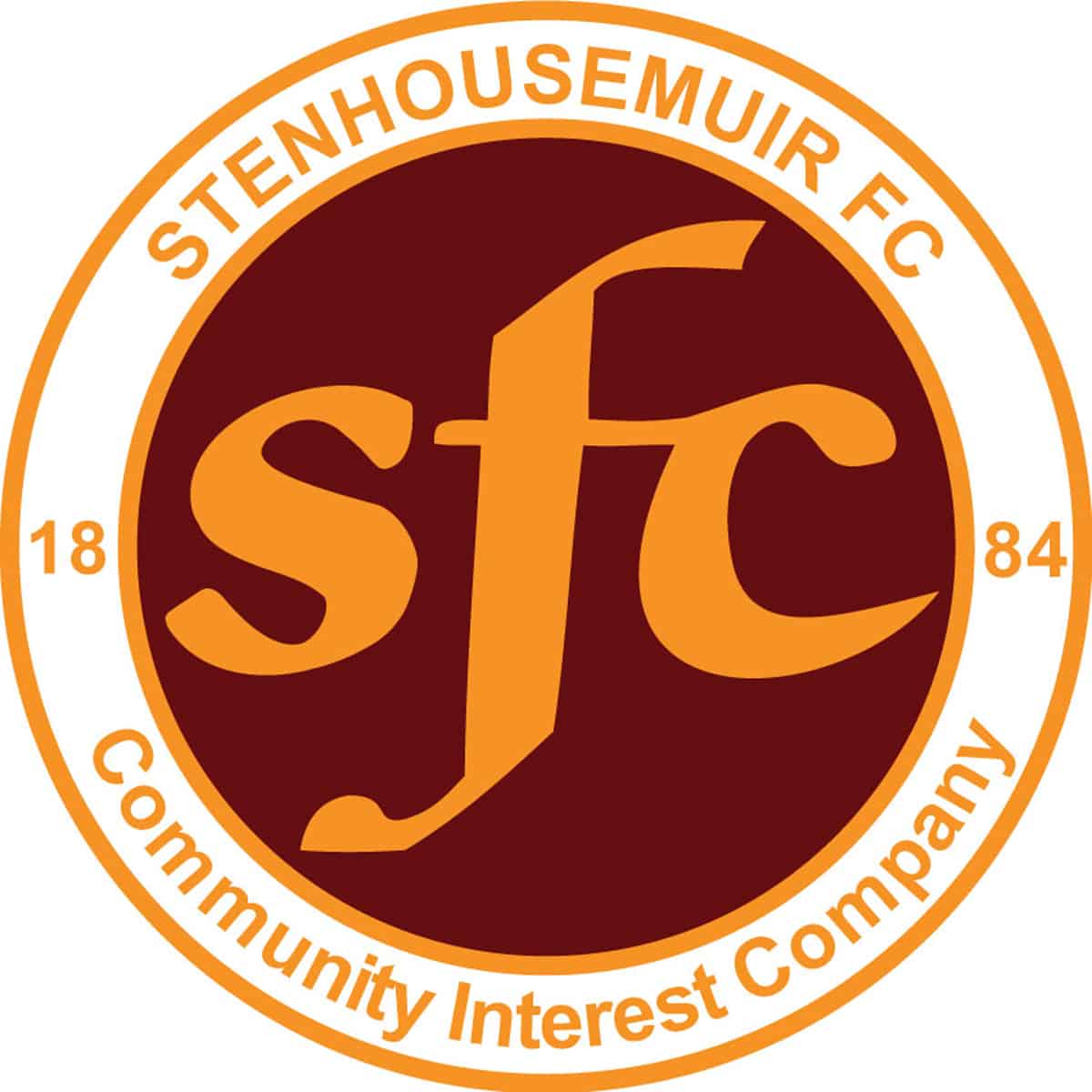 Friendly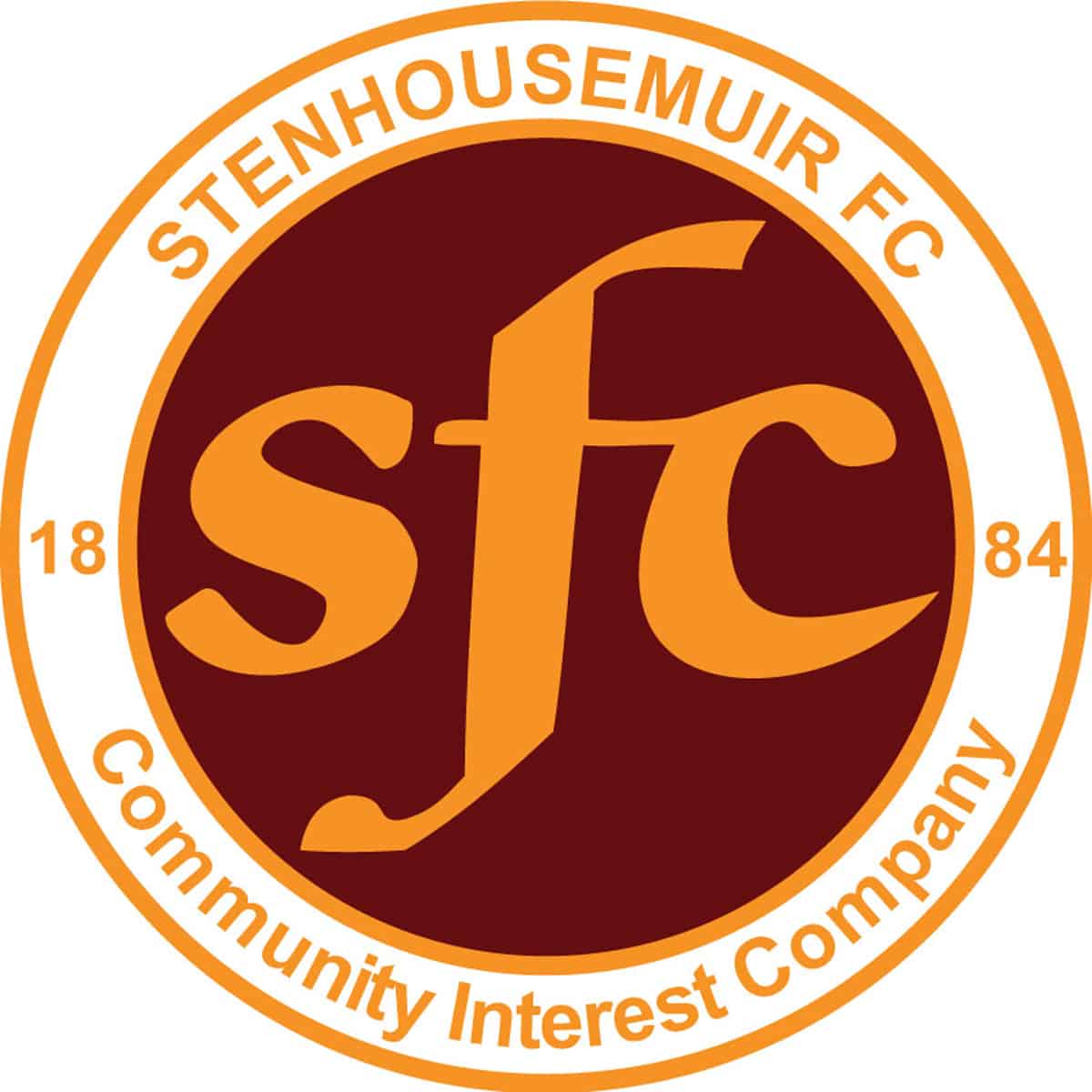 Friendly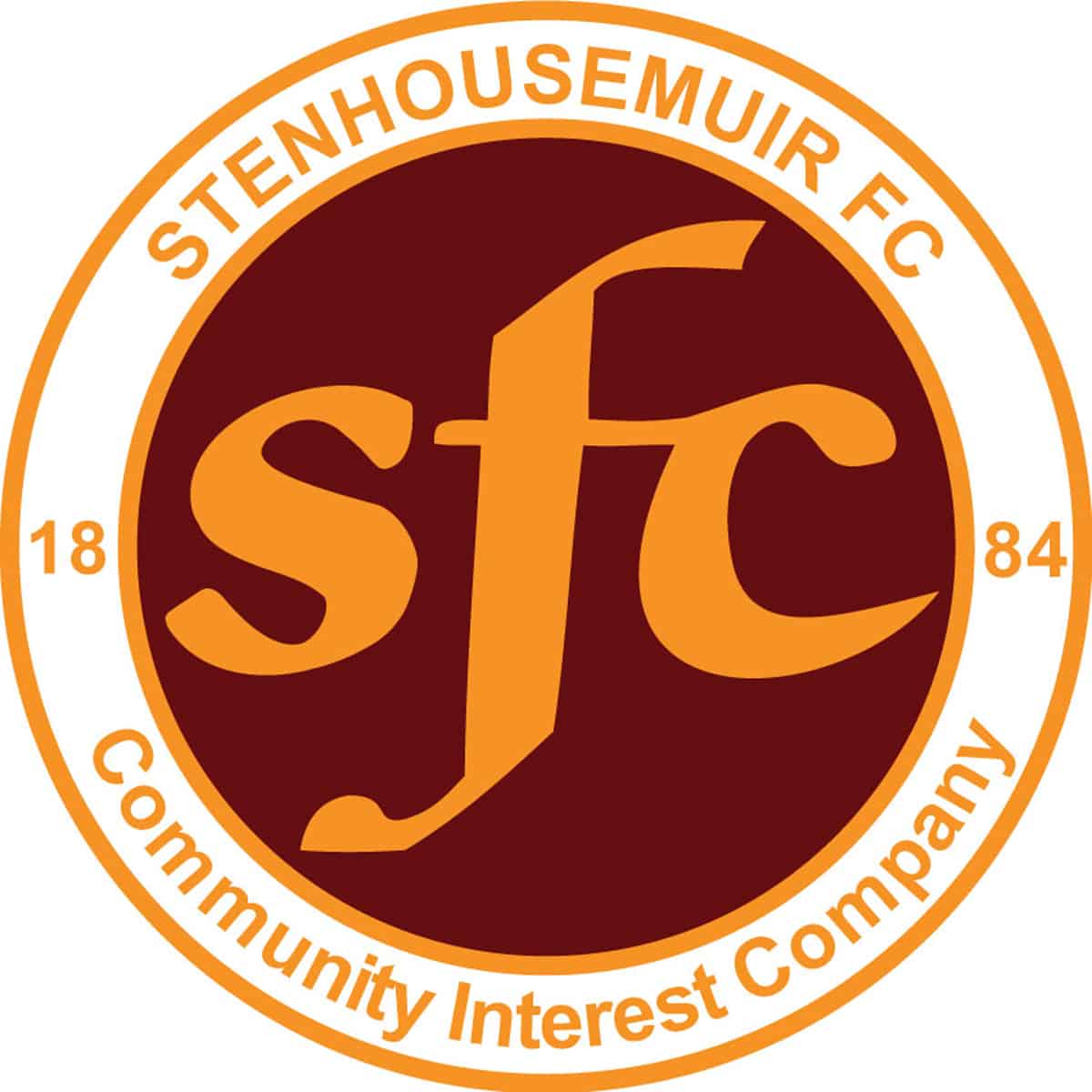 Friendly