Stenhousemuir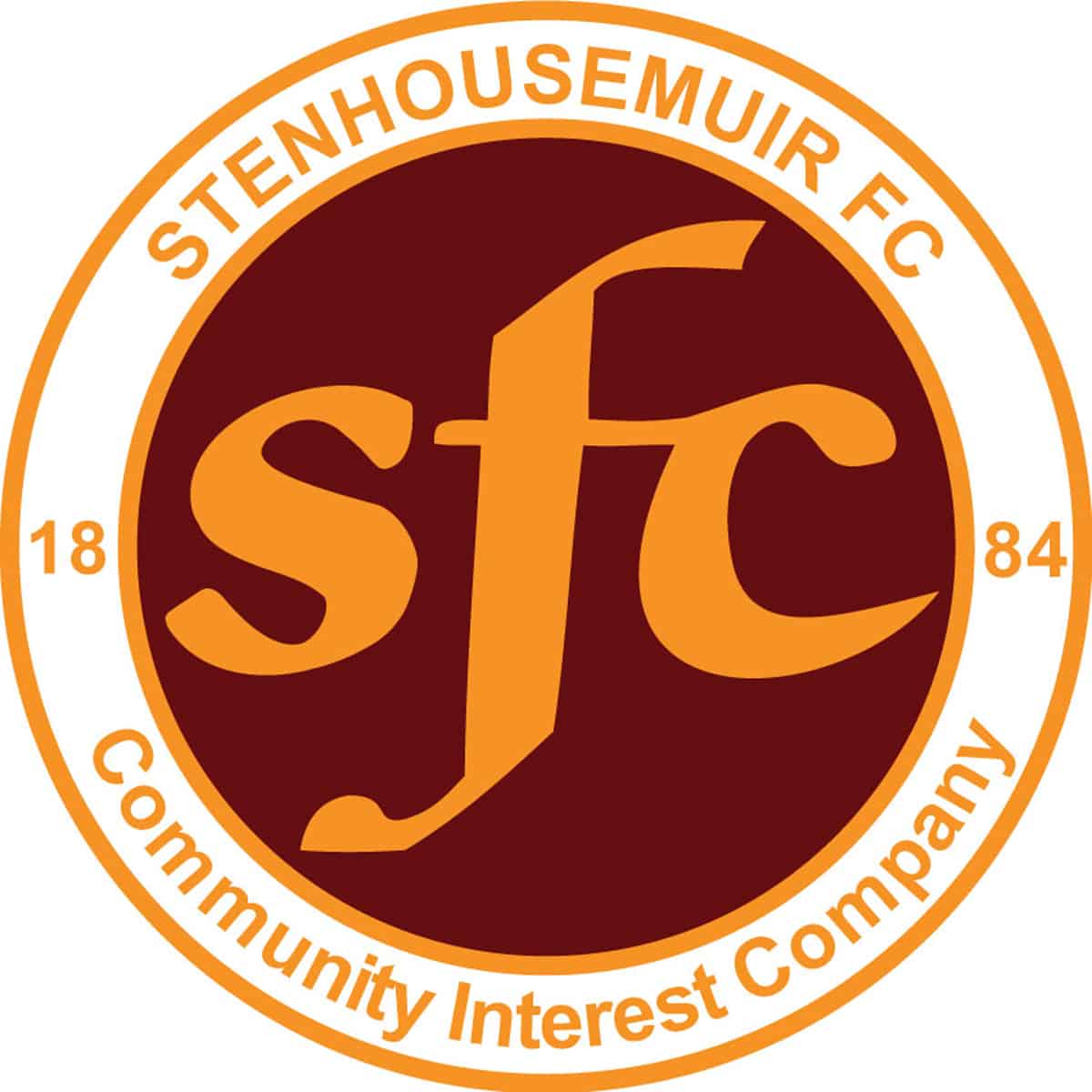 2
vs
1
Archive
Match Report
Stranraer v Stenhousemuir at Stair Park, Stranraer on 28.7.12
Ramsden Cup First Round Att 306
Stranraer 1 [Winter 70] Stenhousemuir 2 [Gemmell 36, Ferguson 86]
Martyn Corrigan took his troops down the long and winding road to Stranraer for the first round tie in the Ramsden Cup. Both teams have had success in the competition with Stenhousemuir winning in 1995 and Stranraer a year later but all that is in the past and although both managers would like to emulate their predecessors this tie was the only one that concerned them at the moment.
Corrigan was in charge for his first competitive tie that saw a number of new players also make their Warrior's debut. Callum Reidford and Darren Smith had signed from Stirling Albion, Bryan Hodge and Scot Buist from Brechin City, John Gemmell from Albion Rovers and Greg Ross from Dunfermline Athletic. On the bench was also Ross Brash who had stepped up from the Under 19s.
Stenhousemuir started strongly against their fellow Division Two opponents and created the first decent chance in only four minutes when Sean Dickson ran down the left before crossing to Gemmell who picked out Andy Rodgers before moving into the danger area to meet Rodgers cross but fired over from 16 yards out. Dickson and Gemmell combined again two minutes later but the latter's header across goal was just missed by Brown Ferguson. Stranraer were struggling to get into the game but with their first decent attack Craig Malcolm shot over the bar. Kevin McKinlay then came close with a 35 yard shot that went just over after being picked out by a cross field pass from Scot Buist. Stranraer could and possibly should have scored when the Stenhousemuir defence was opened up but Malcolm blasted over with only Reidford to beat. The Warriors came even closer in the 23rd minute when an Eric Paton struck the crossbar. The home side were gifted a chance when the ball was given away cheaply by Buist and Ryan Borris's effort had to be cleared off the line by Kevin McKinlay. Three minutes later McKinlay set up Gemmell at the other end of the park with a decent cross that Gemmell headed home with power and precision.
The home side started the second half in positive fashion and Reidford was called into action to make a decent save from Winter in the 52nd minute. They then made a quick break from a Stenhousemuir corner that Robert Love tried to curl round the keeper but hit it wide instead. Stenhousemuir were struggling to create chances but in a rare attempt Andy Rodgers headed a Brown Ferguson cross just off target. Eventually Stranraer equalised in the 70th minute when poor marking allowed Sean Winter to head a Chris Aitken corner goalwards, where it looped over a badly postioned Reidford and into the net.
Luckily for Stenhousemuir though the home side did not build too much on the goal and for the most part both teams fought out a dour tussle where to be fair no quarter was asked on given. Just as it looked as if the game would go into extra time the Warriors took the lead again. This time a cross from Greg Ross found Gemmell and once again he showed his aerial power to test home keeper David Mitchell . The keeper did well to parry the header out but Brown Ferguson reacted first and bundled the ball into the net despite the despairing efforts of Mitchell.
There was to be no way back for the home side and when the final whistle blew a relieved Stenhousemuir side were victorious by the odd goal in three. The result was a good one for the Warriors despite the fact that they know they can play and will play better than they did in this game where they showed only patches of their capabilities.
Stranraer – Mitchell, Kinnaird, Dunlop, Staunton, McKeown, Aitken, Winter, Gallagher [b65], Malcolm [Moore 68], Love [b24] and Borris. Subs not used – Agnew, Rafferty, Forde and Cadwell.
Stenhousemuir – Reidford, Ross, McKinlay [b80], Buist, McMillan, Hodge, Ferguson, Rodgers[b25][Smith 75], Gemmell, Paton and Dickson. Subs not used – Thomson, Brash, Kean and Shaw.
Referee – Des Roache Assistants – Francis Andrew and Thomas Clark
Details
| Date | Time | League | Season | Full Time |
| --- | --- | --- | --- | --- |
| July 28, 2012 | 3:00 pm | Petrofac Training Cup | 2012/2013 | 90' |
Results
| | | | | |
| --- | --- | --- | --- | --- |
| Stenhousemuir | 2 | — | 2 | Win |
| Archive | 1 | — | 1 | Loss |
Past Meetings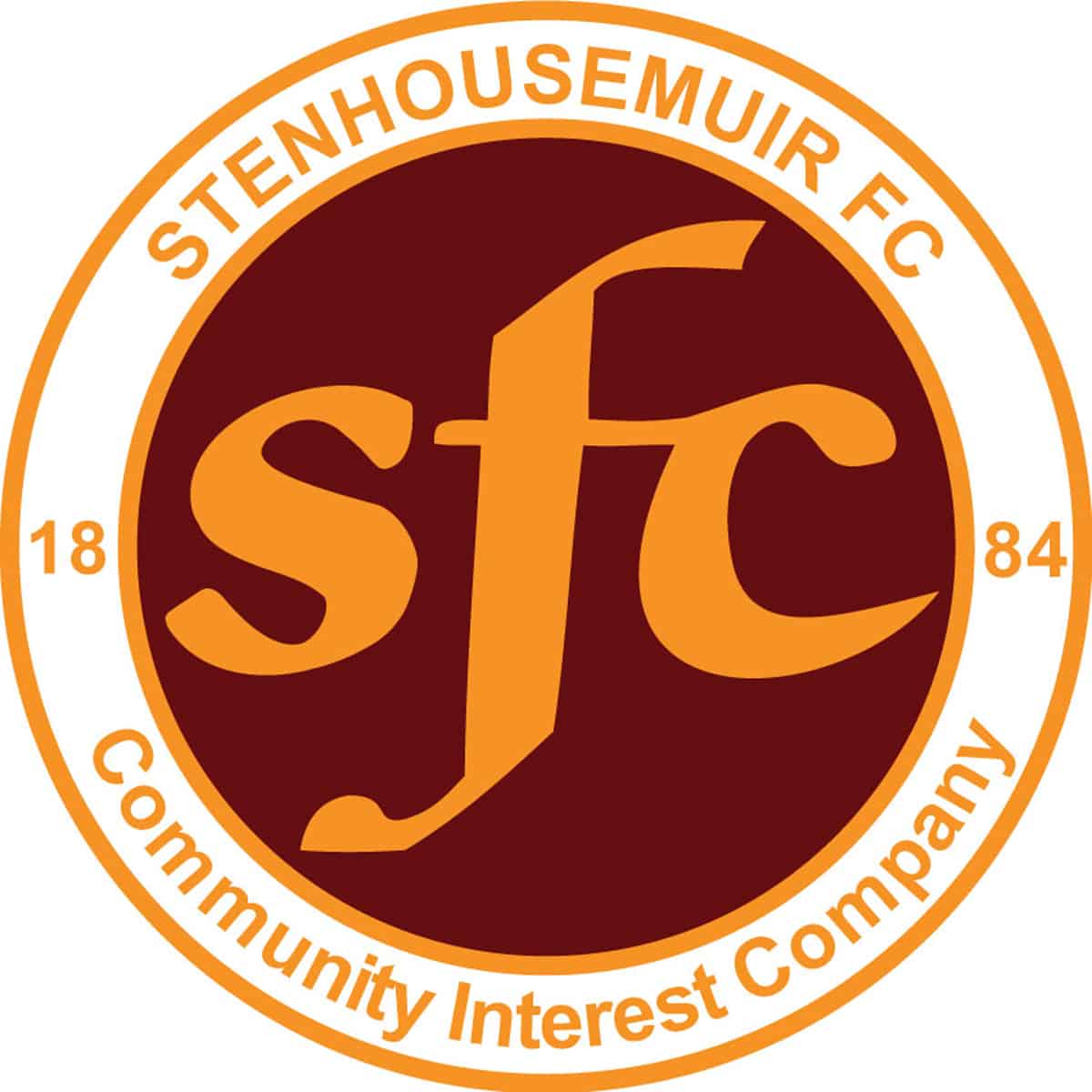 Stirlingshire Cup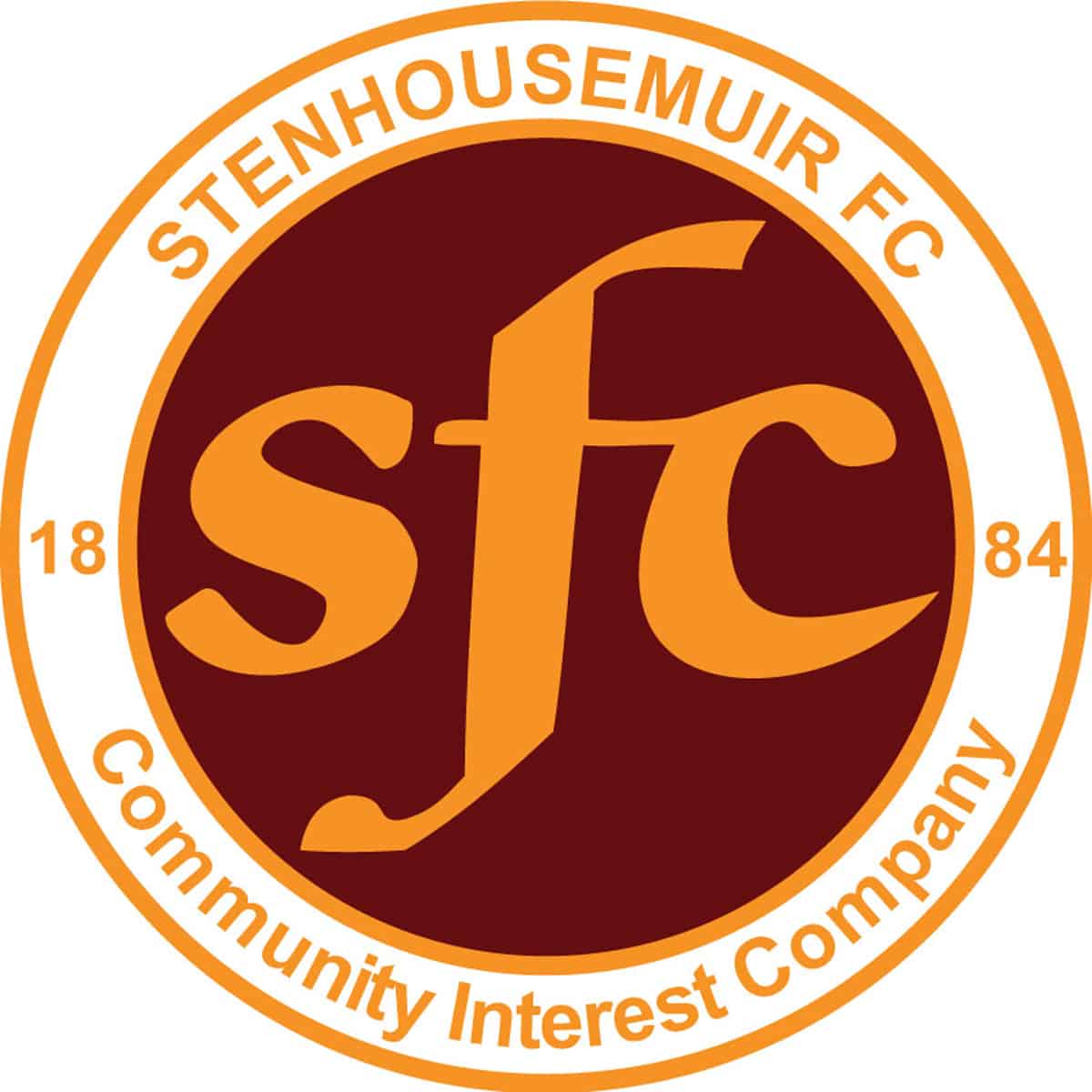 Friendly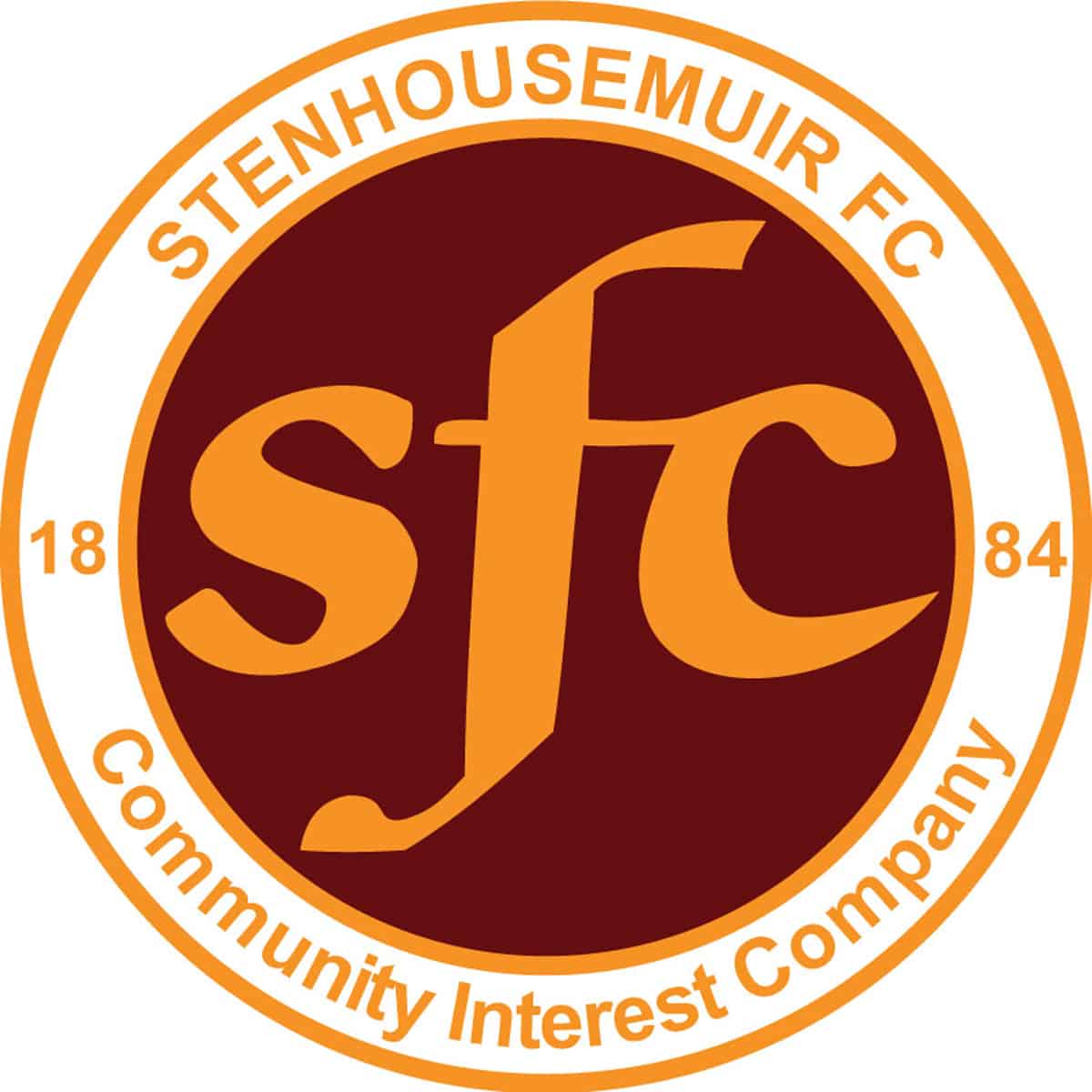 Friendly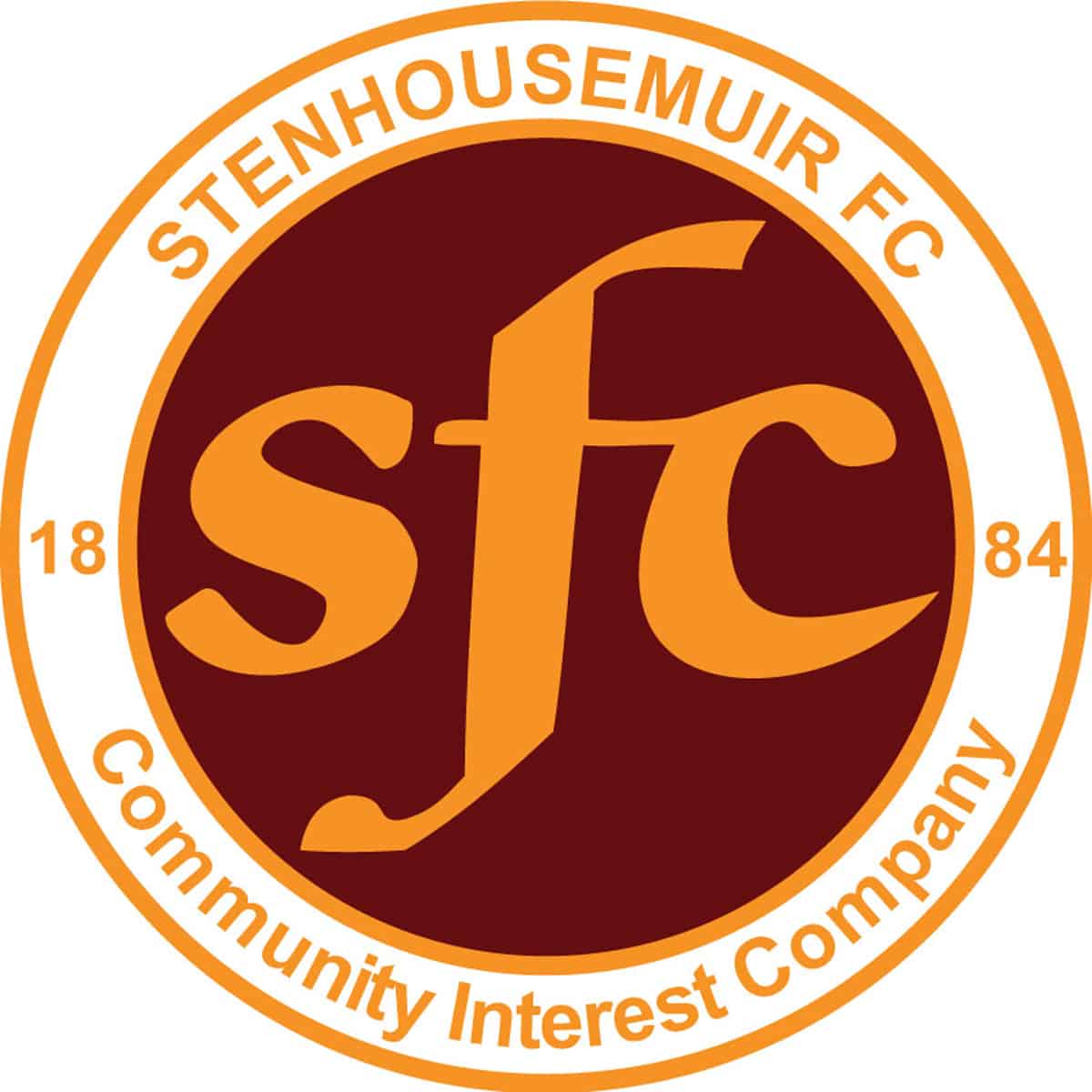 Friendly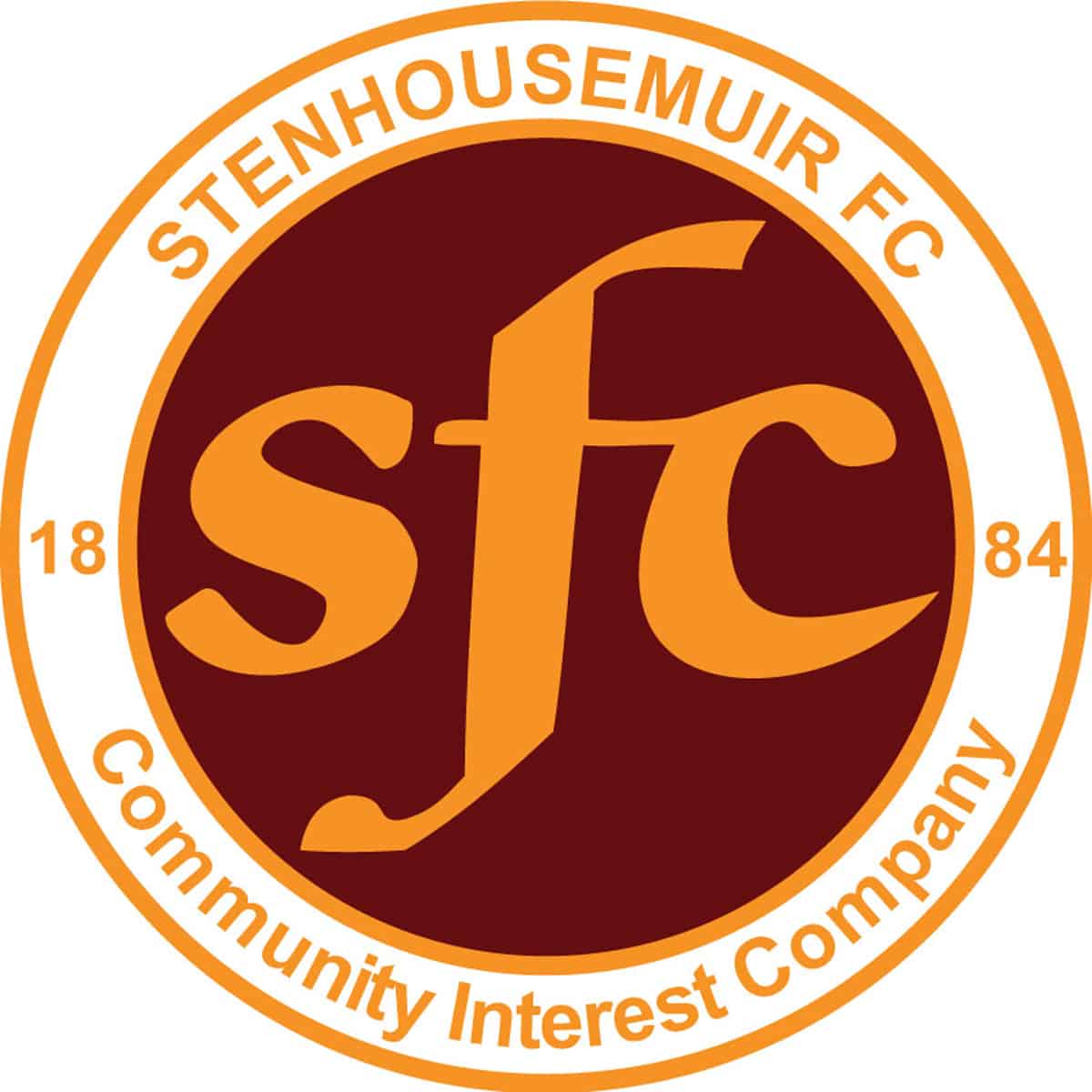 Friendly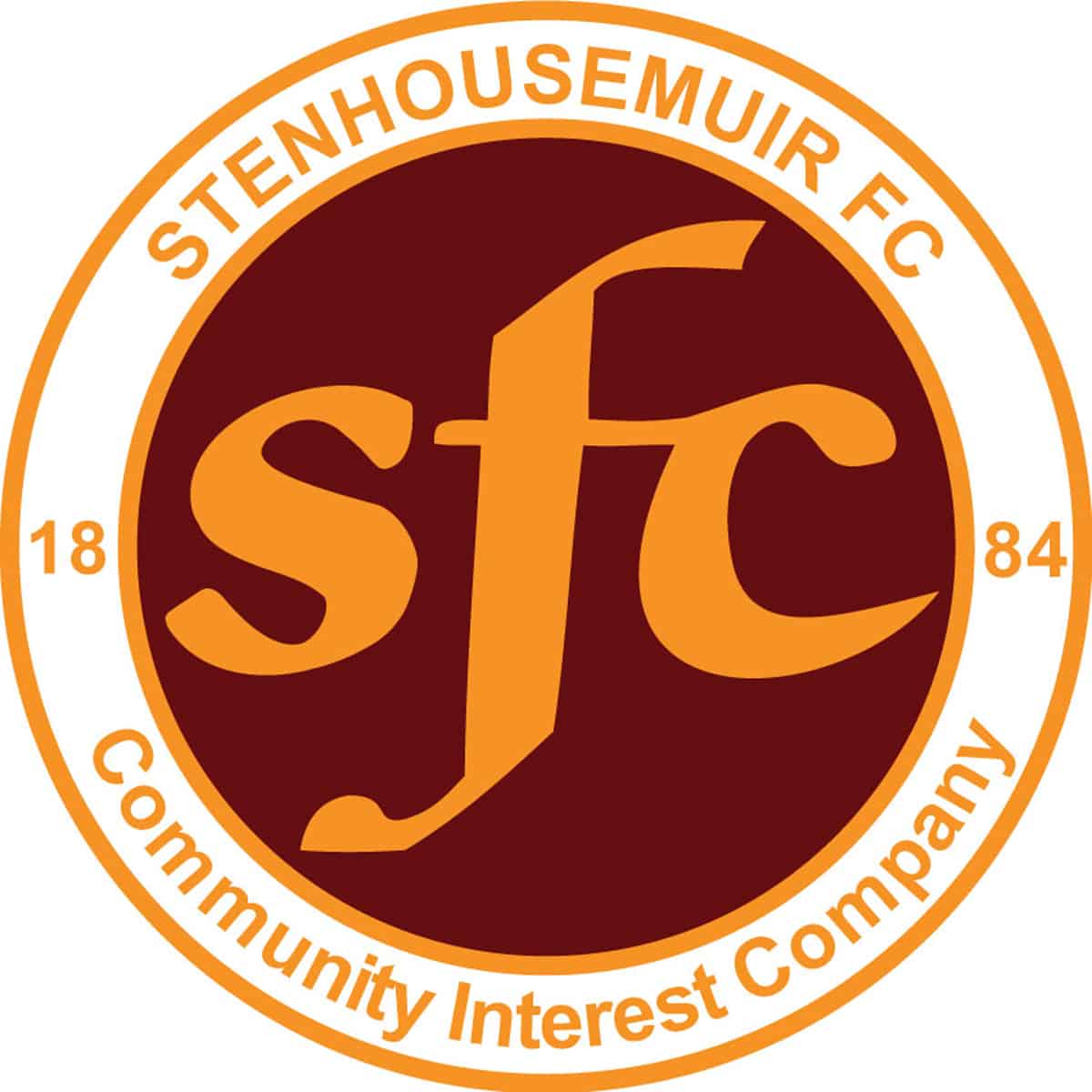 SPFL Ladbrokes League 1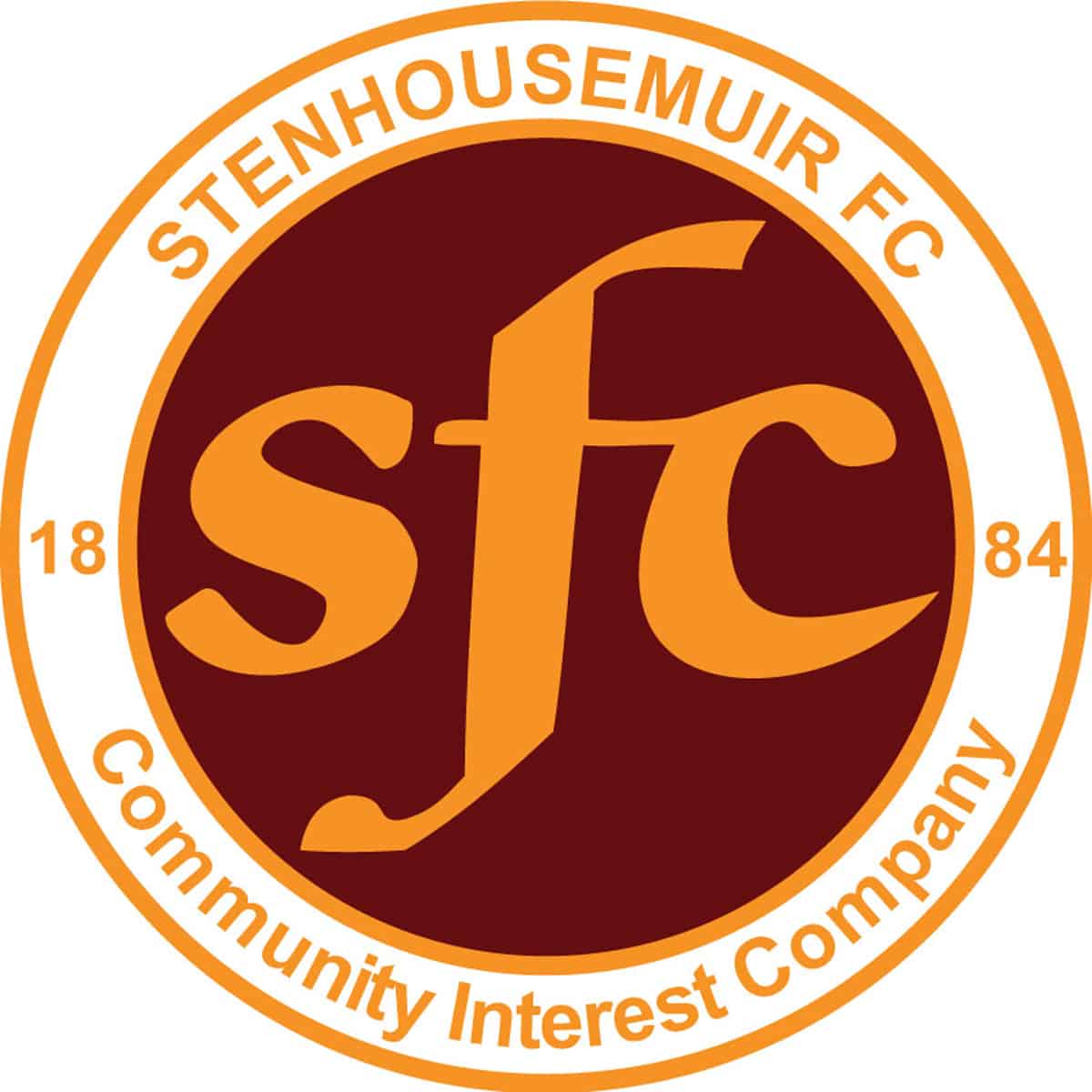 SPFL Ladbrokes League 1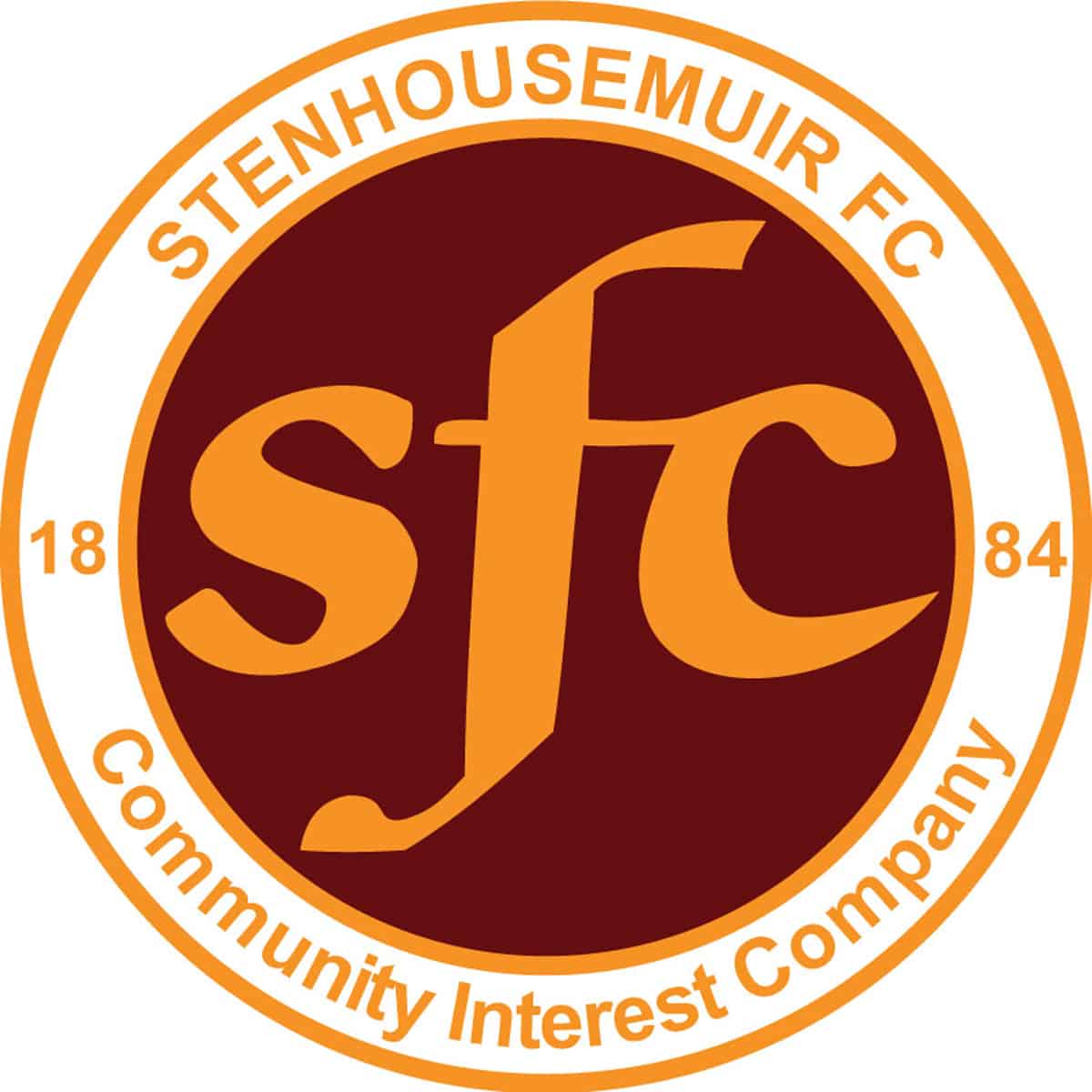 SPFL Ladbrokes League 1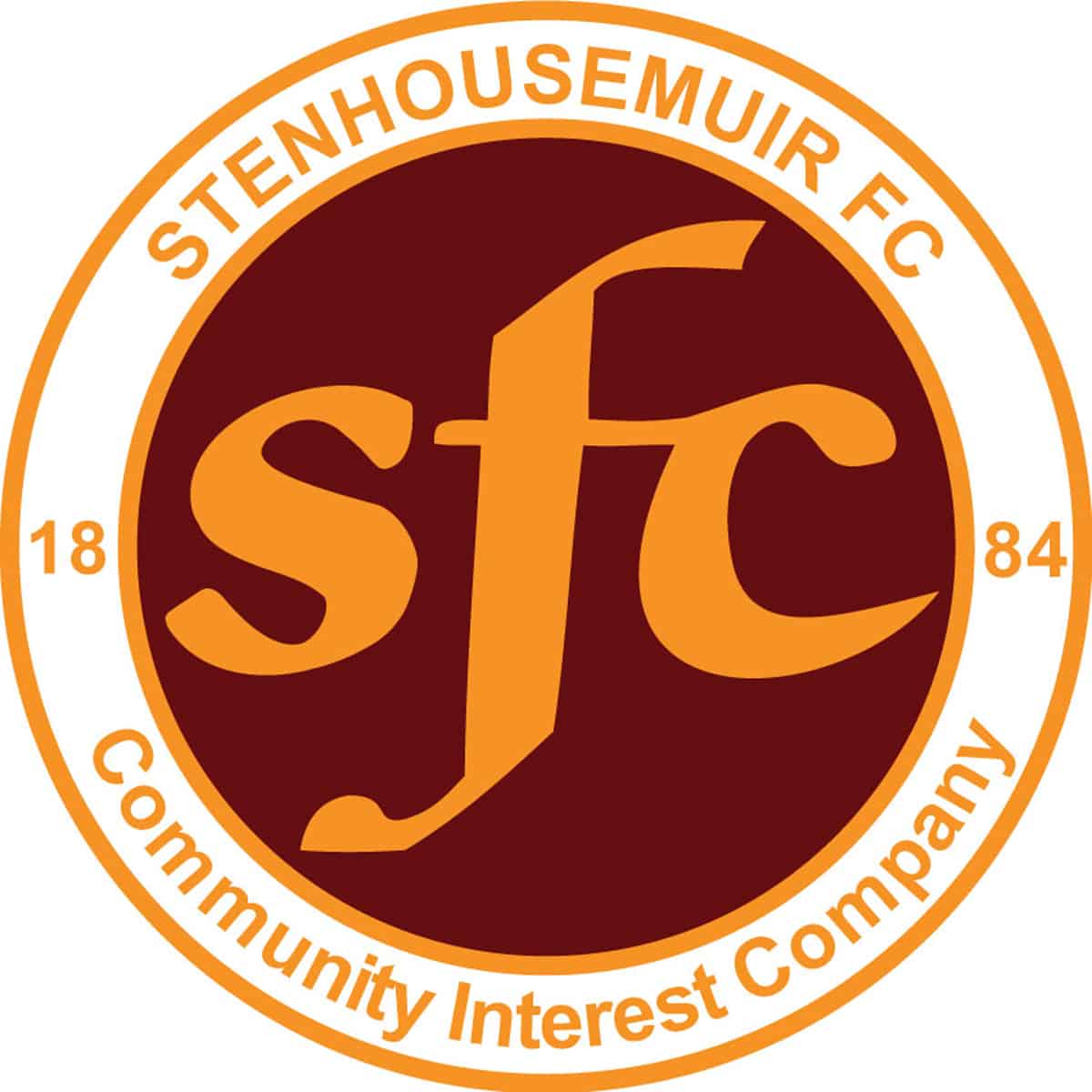 SPFL Ladbrokes League 1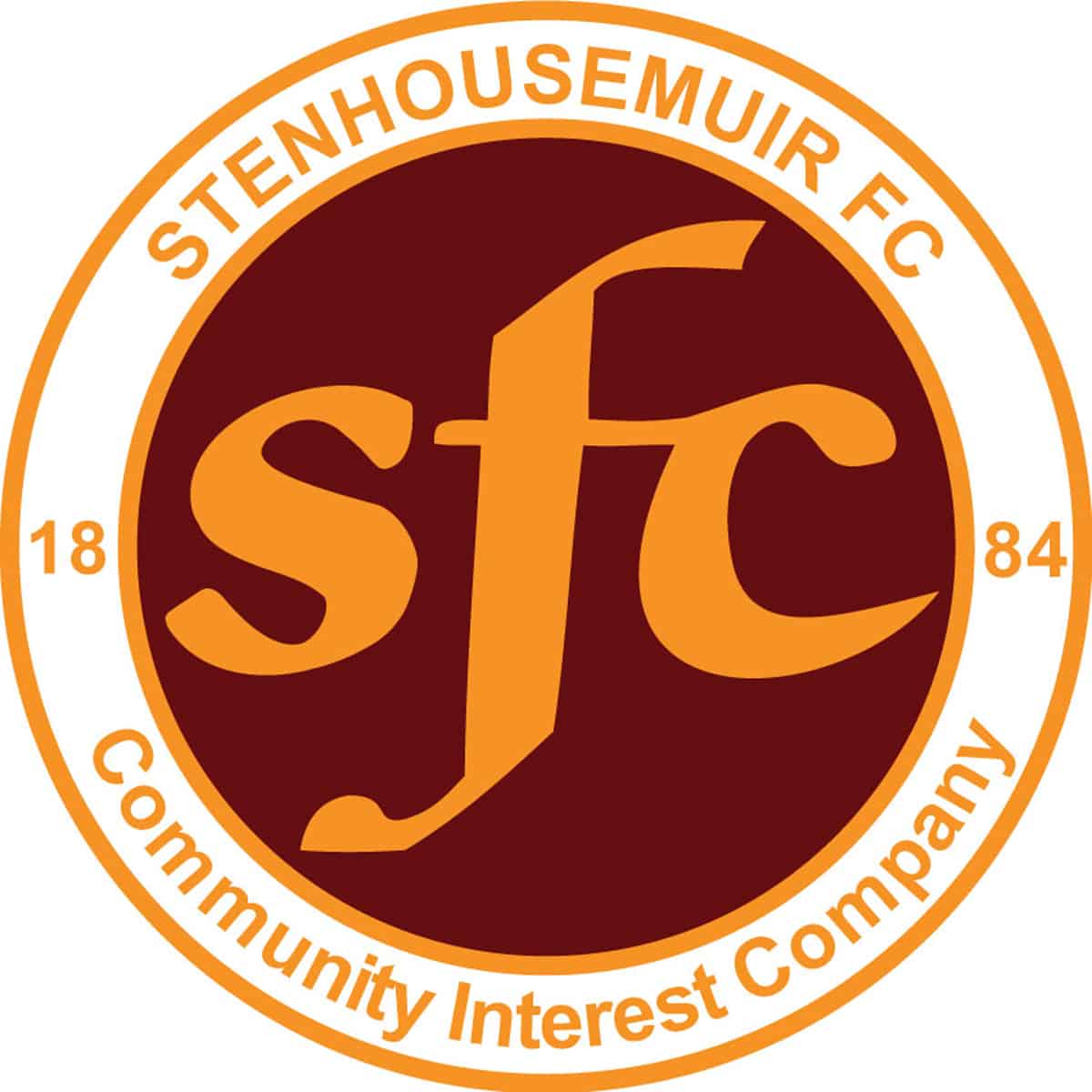 SPFL Ladbrokes League 1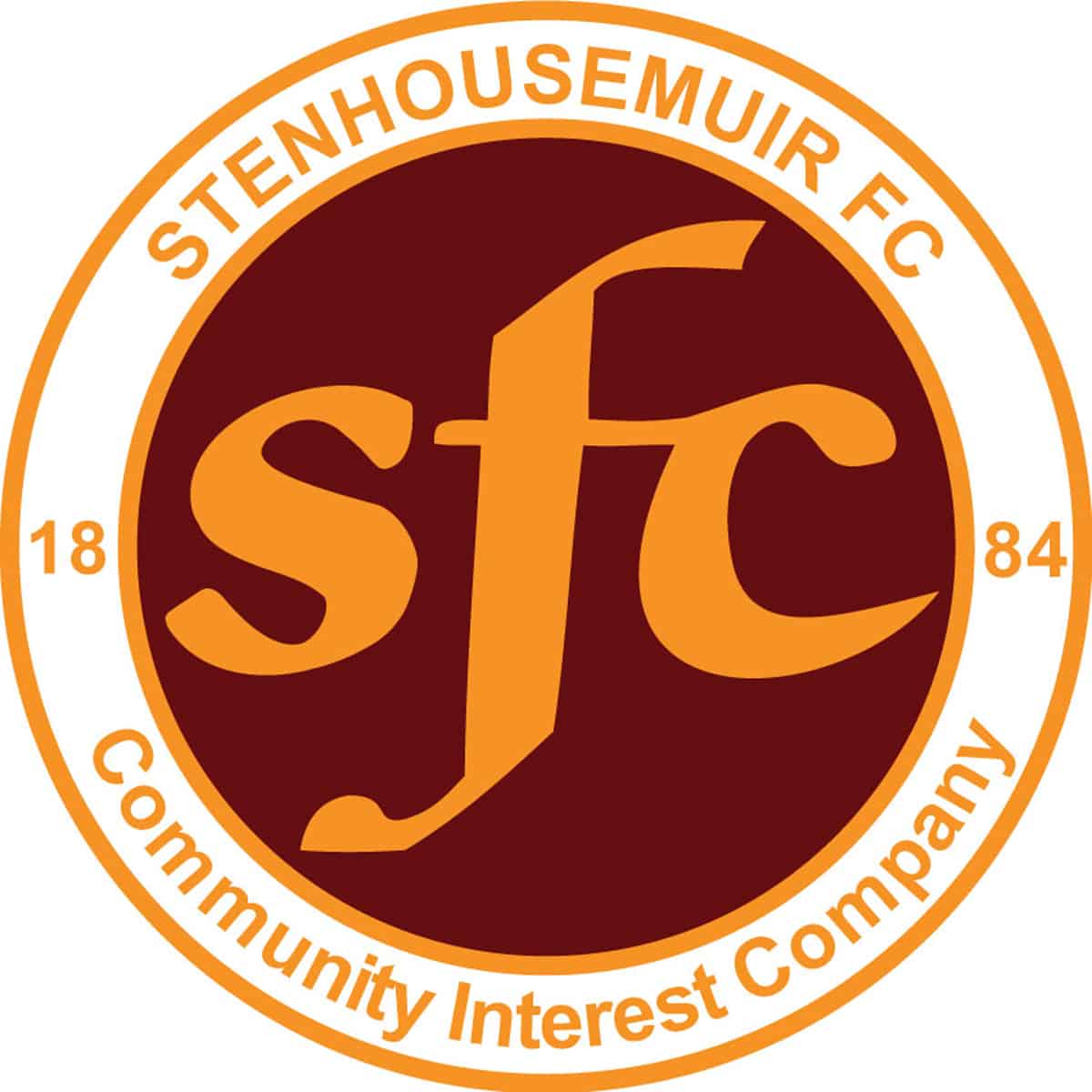 SPFL Ladbrokes League 1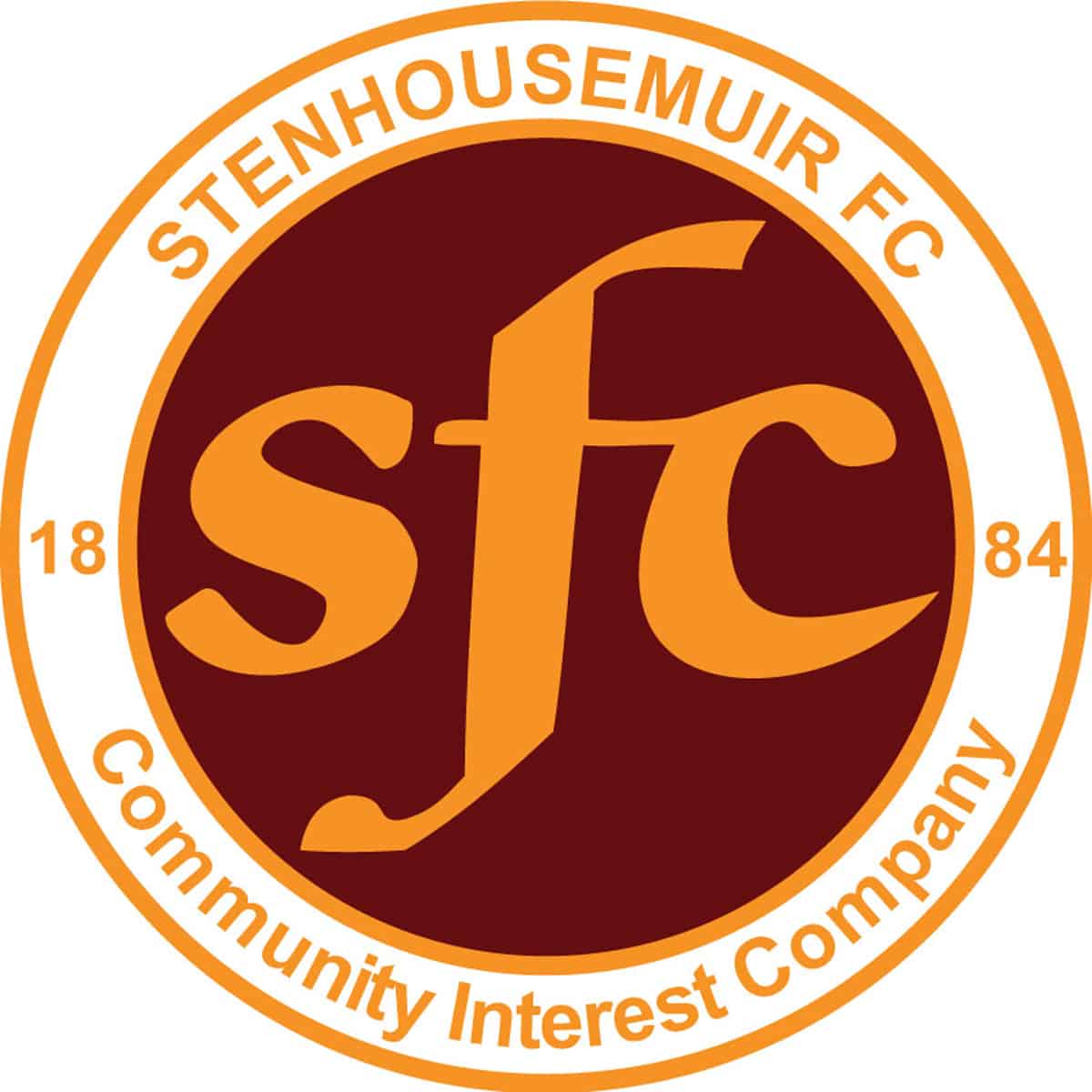 SPFL Ladbrokes League 1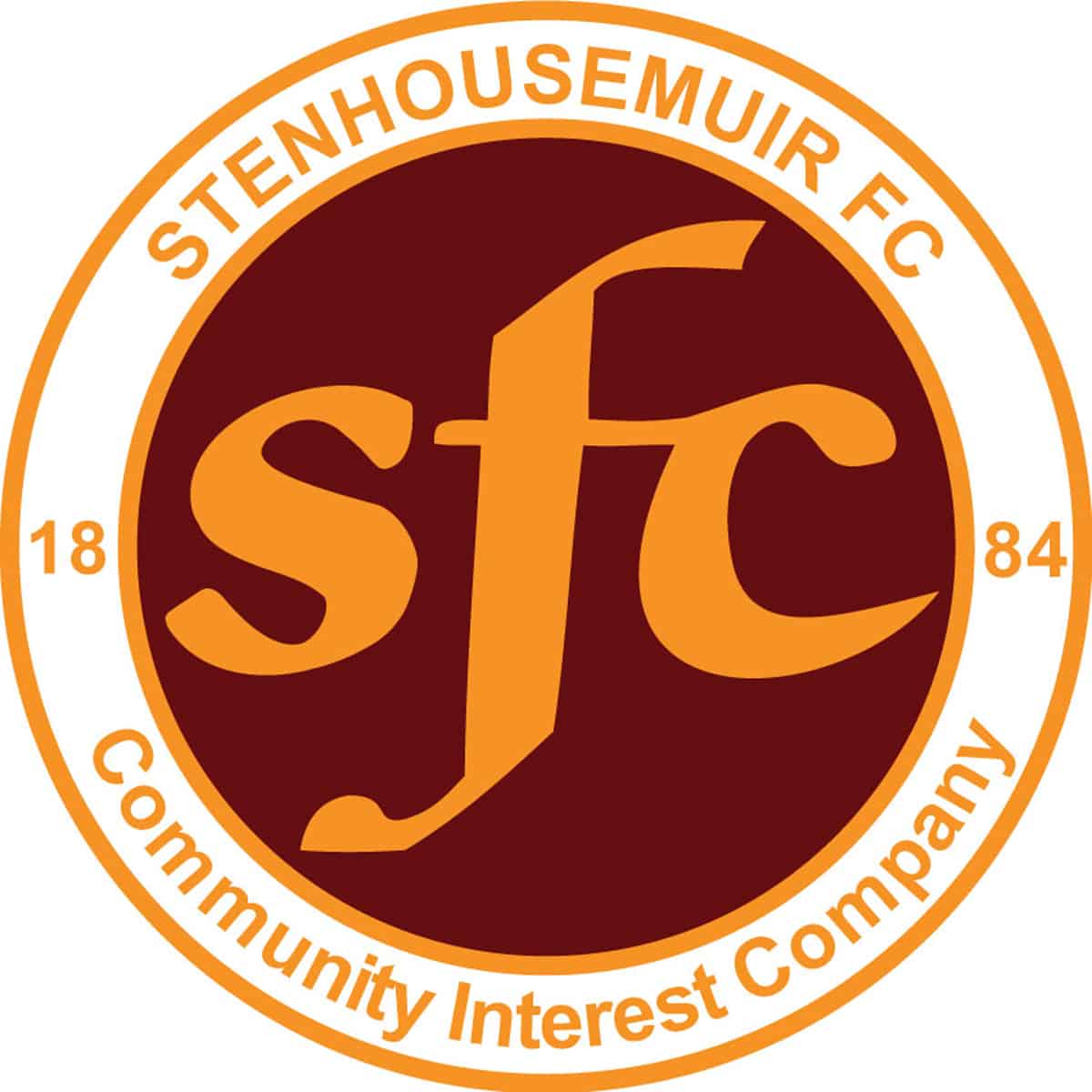 SPFL Ladbrokes League 1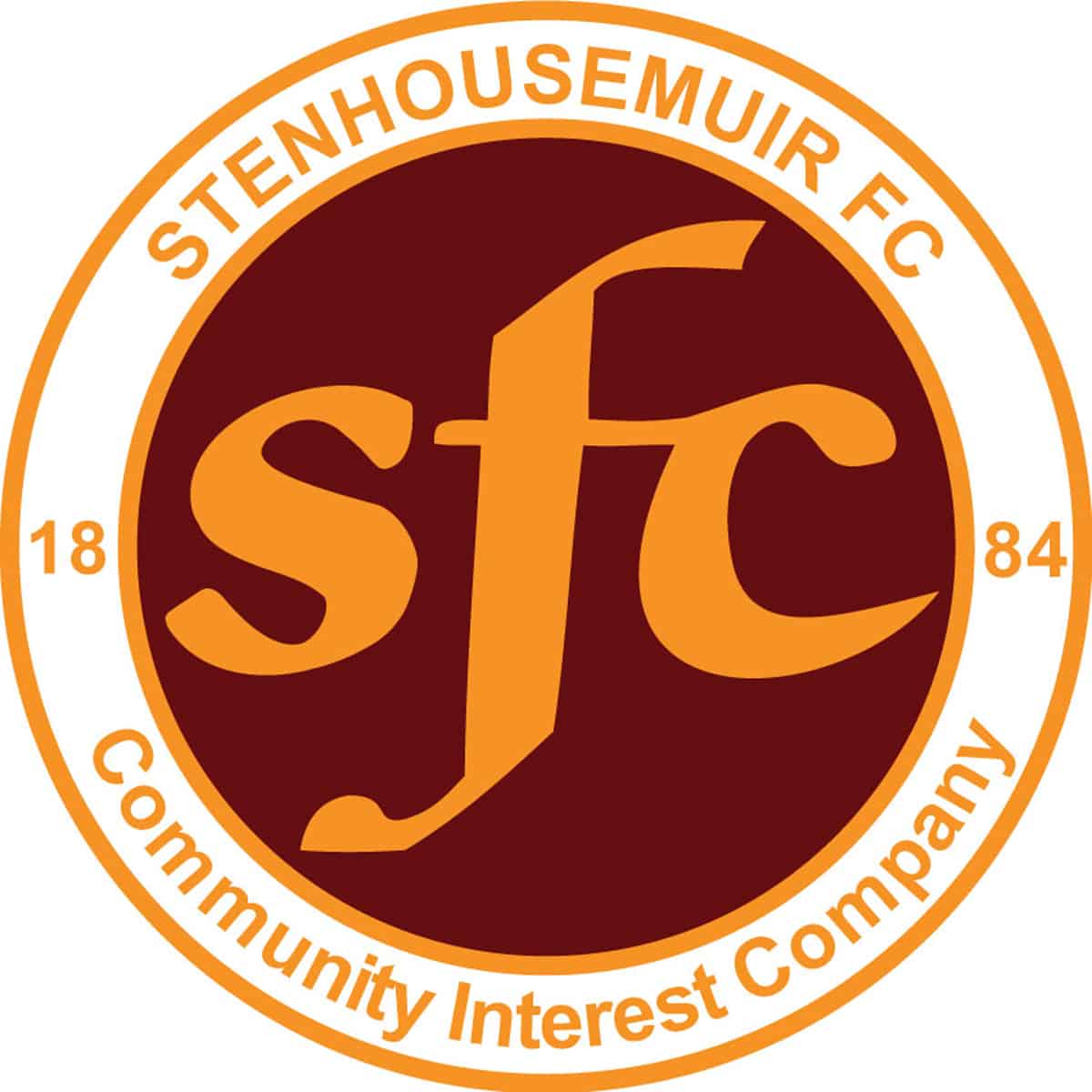 SPFL Ladbrokes League 1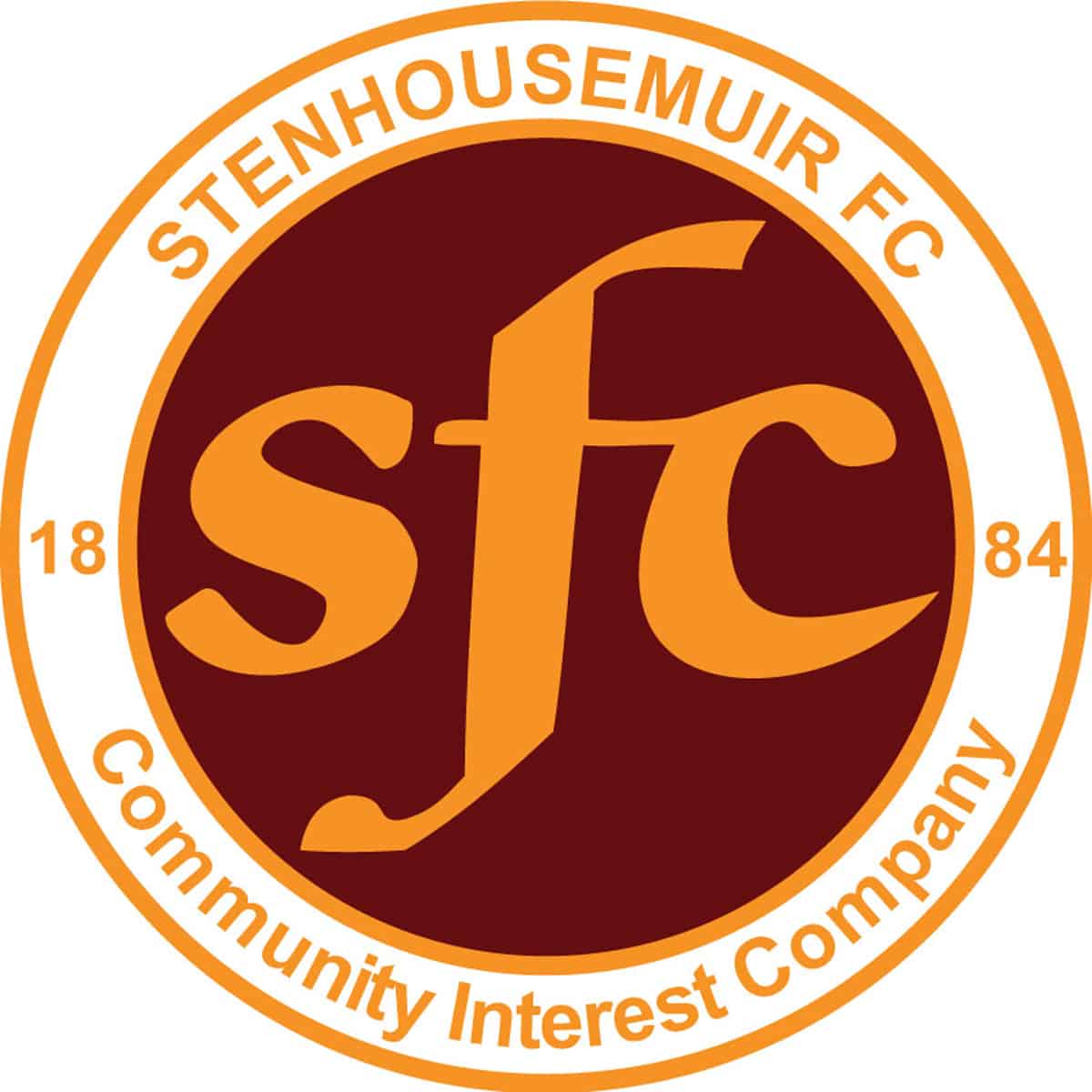 SPFL Ladbrokes League 1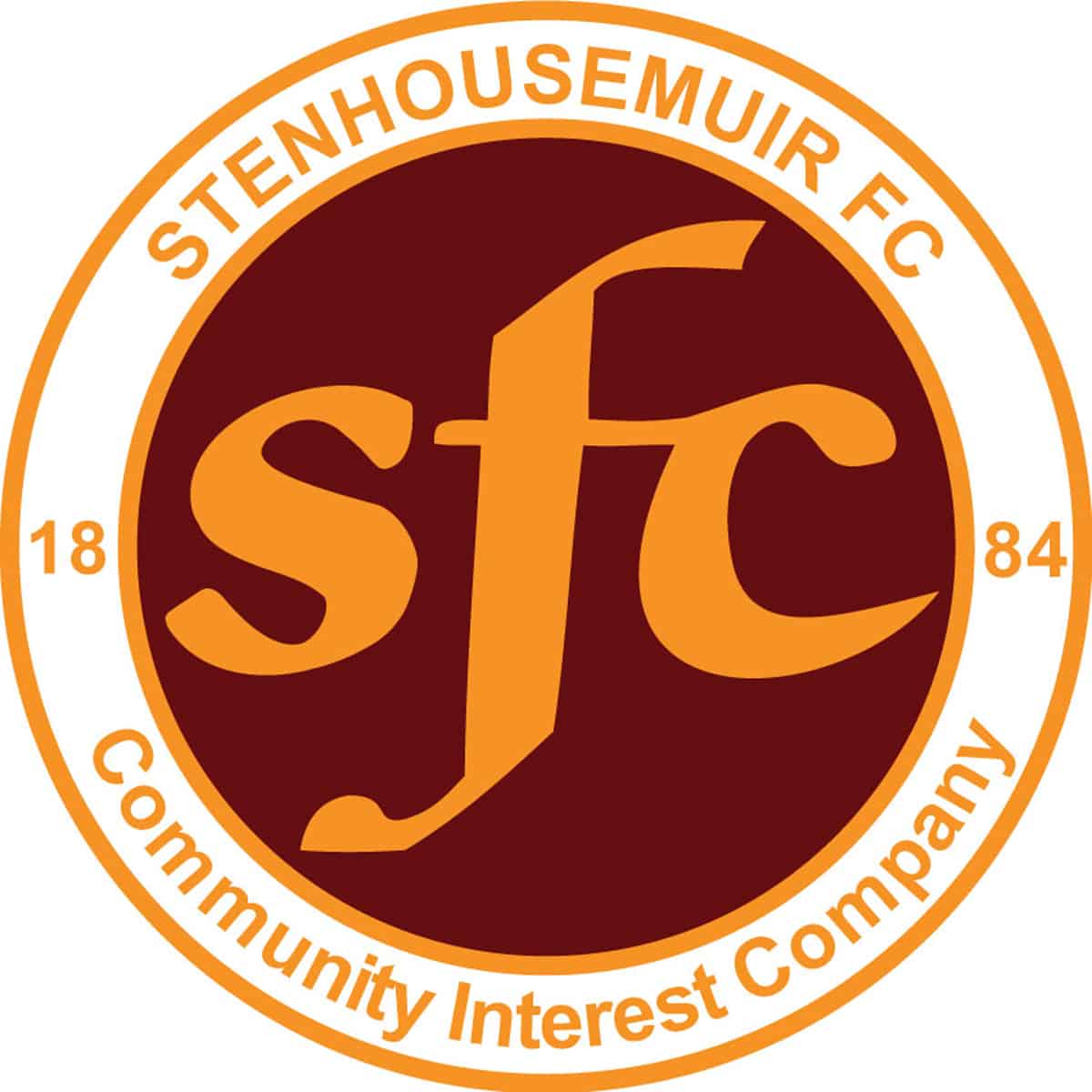 SPFL Ladbrokes League 1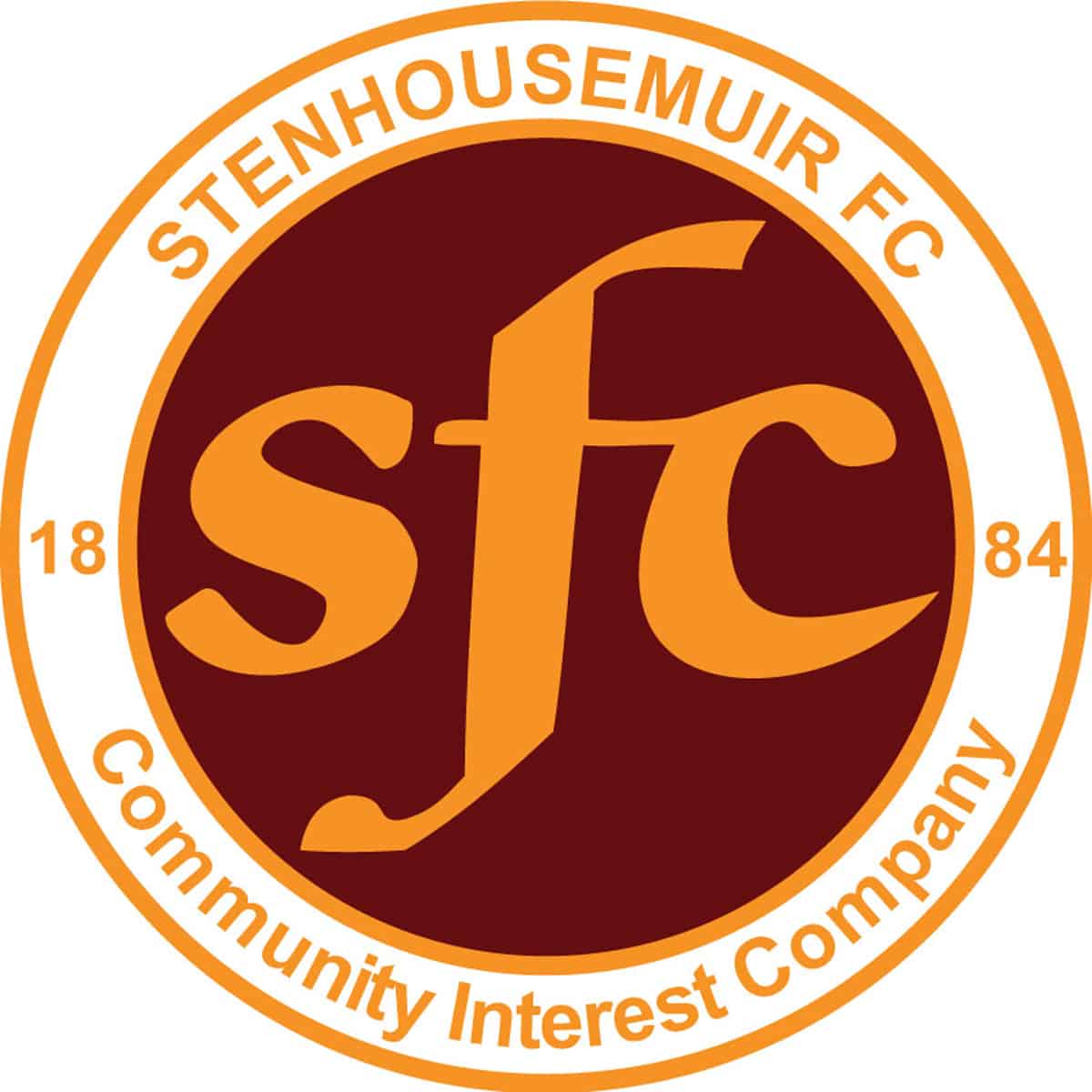 SPFL Ladbrokes League 1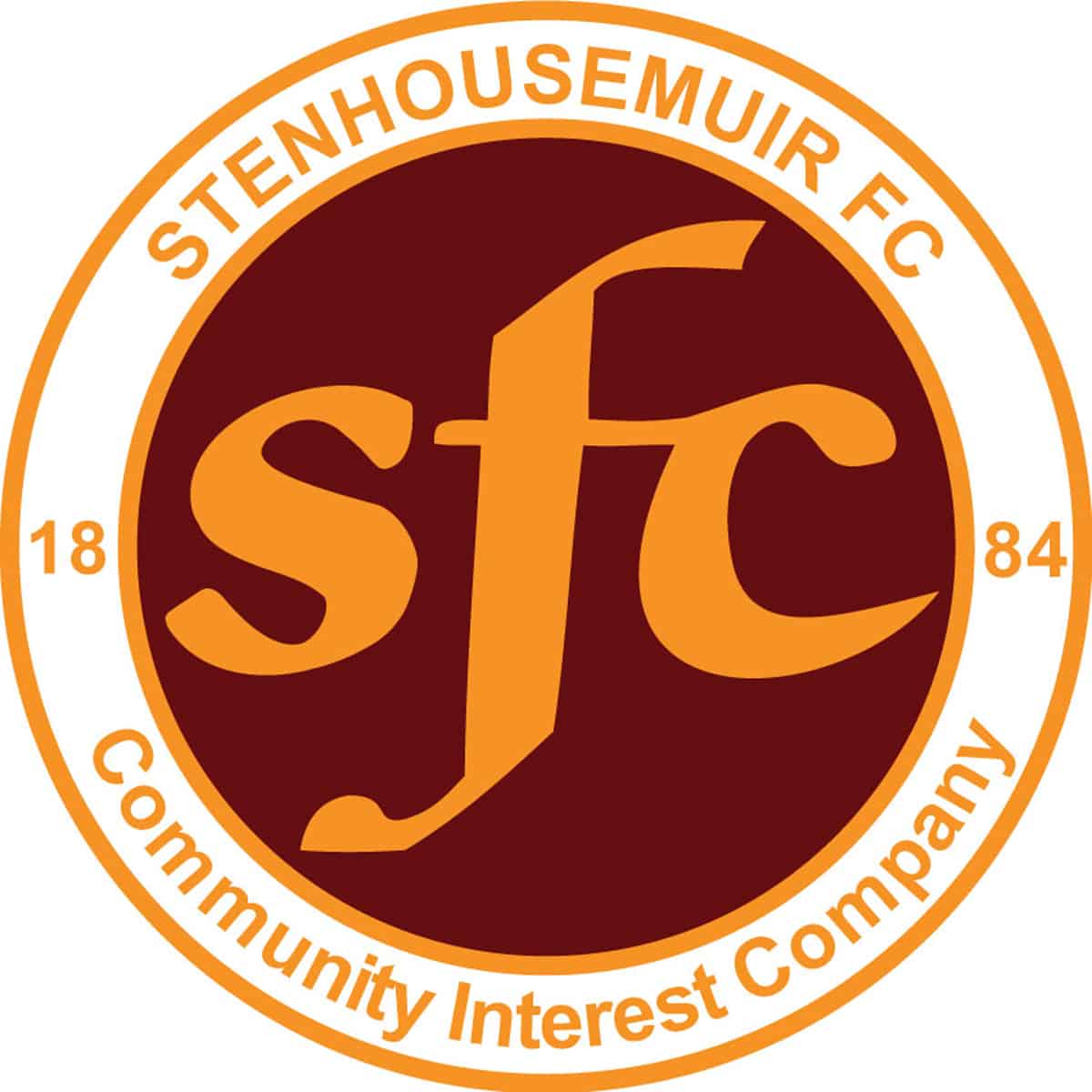 SPFL Ladbrokes League 1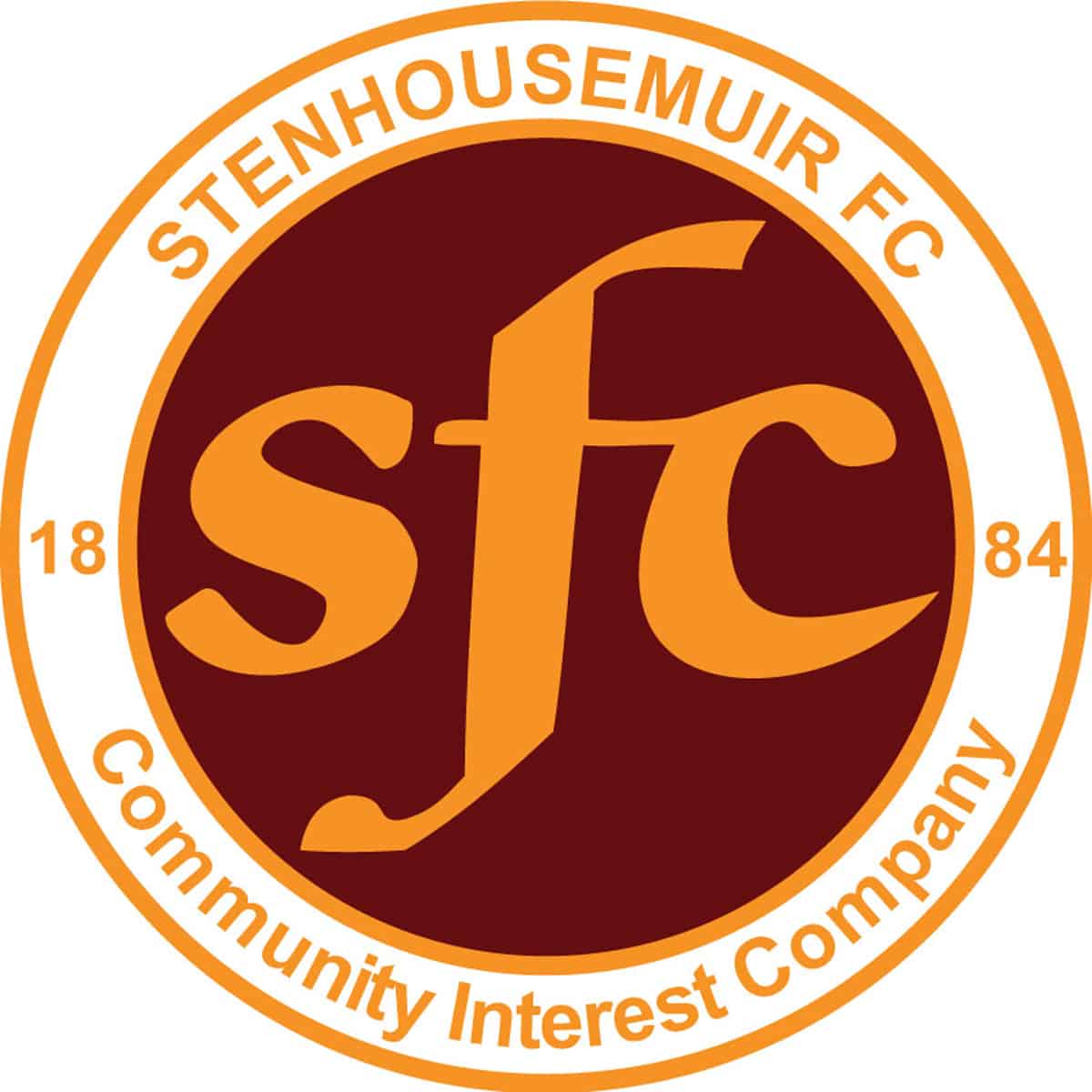 SPFL Ladbrokes League 1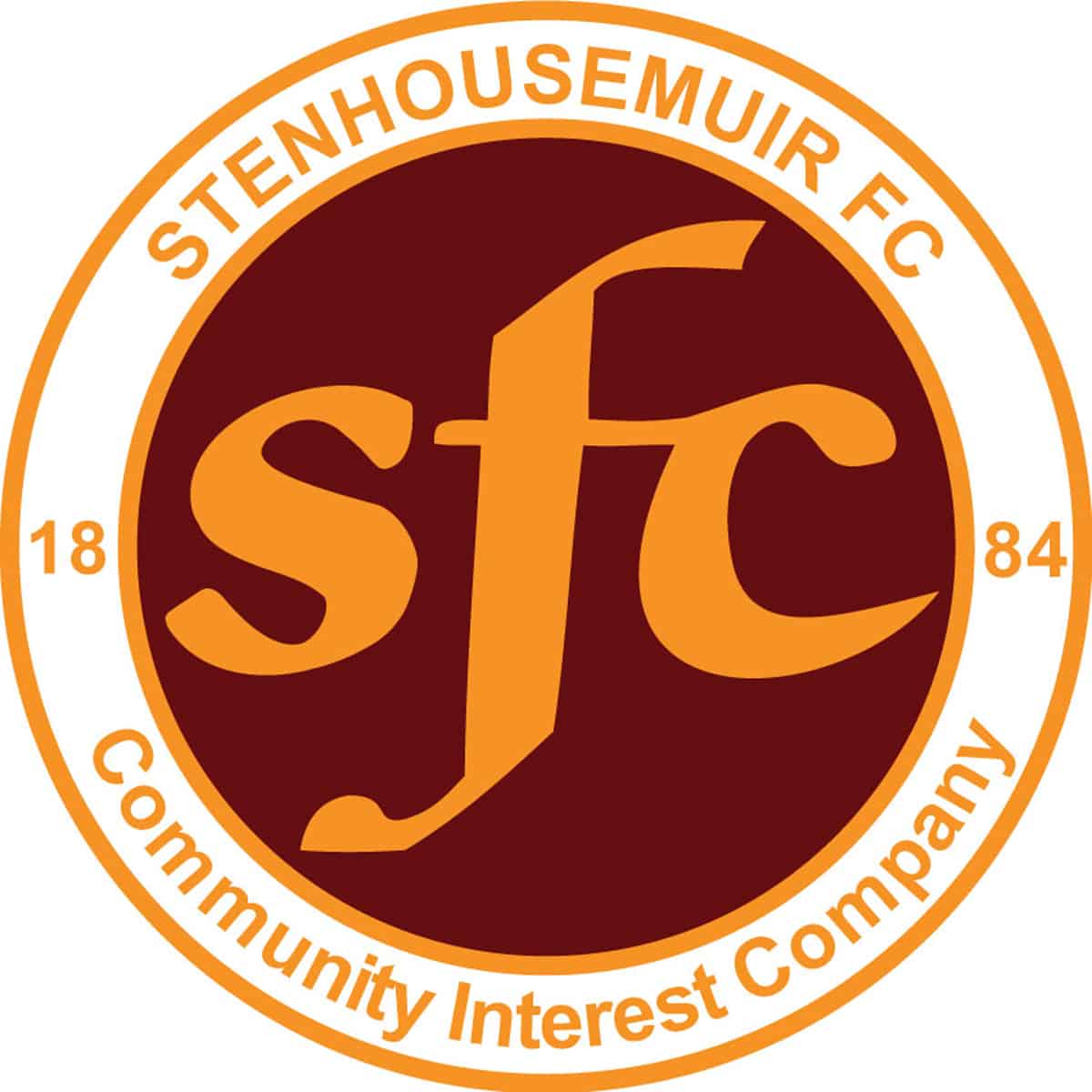 SPFL Ladbrokes League 1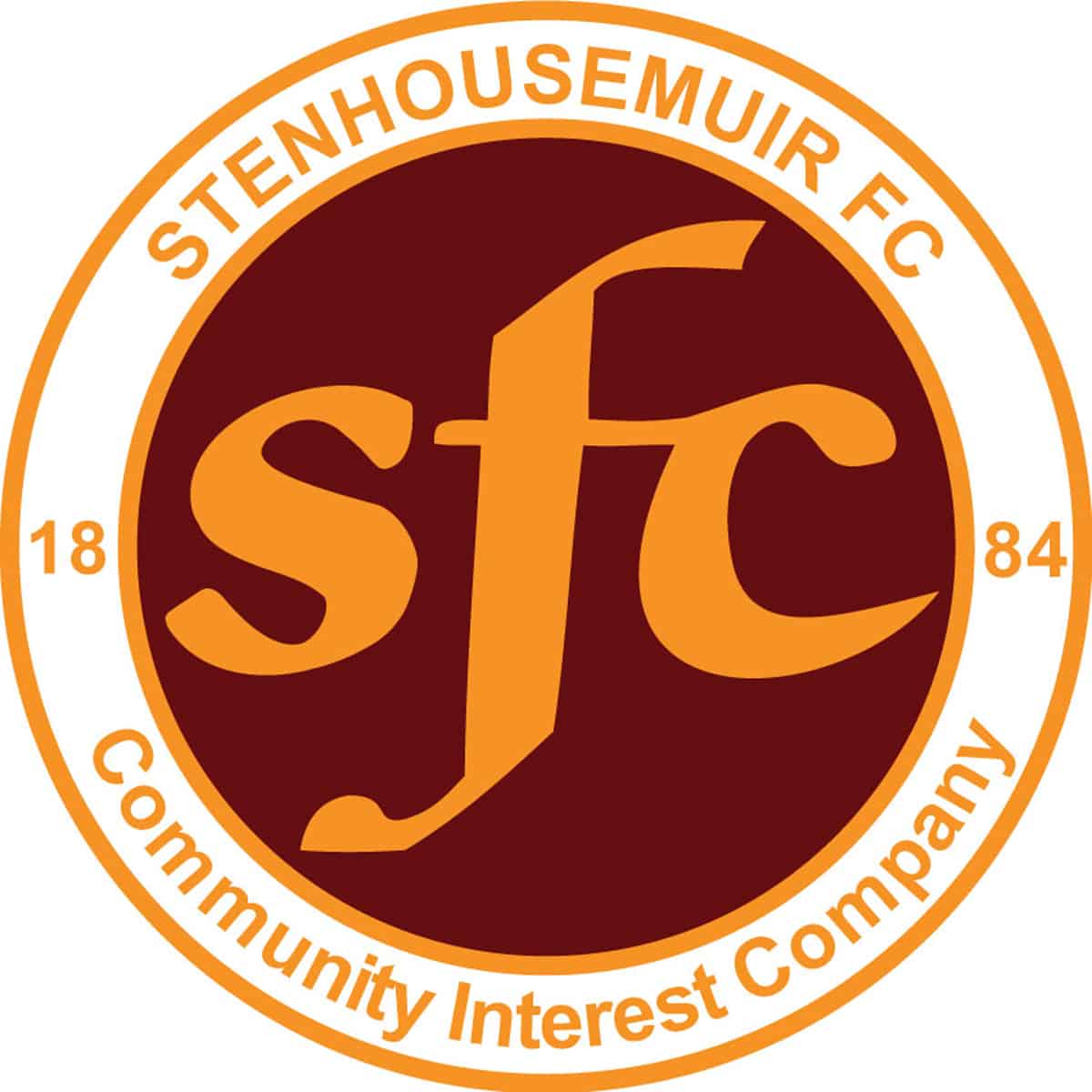 SPFL Ladbrokes League 1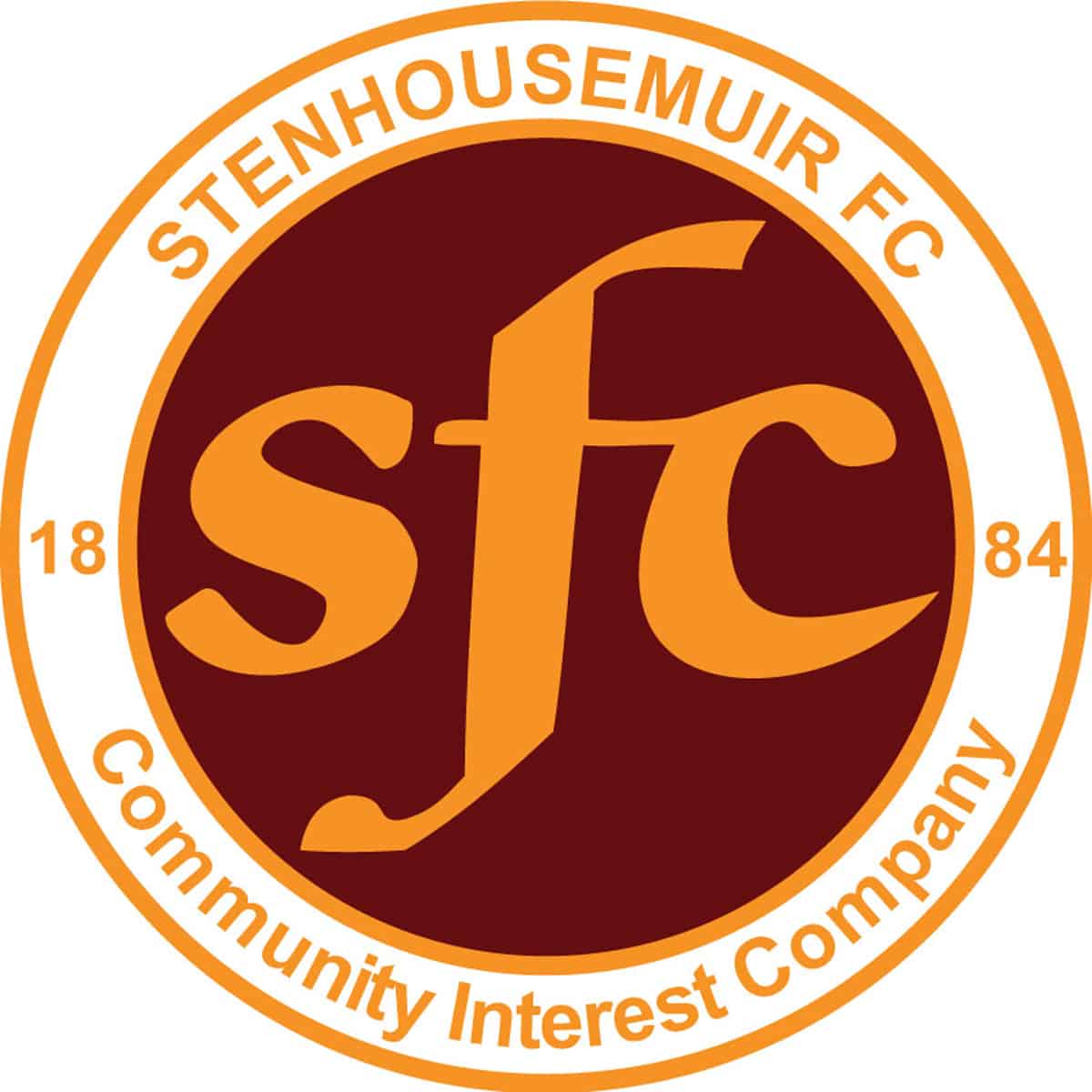 SPFL Ladbrokes League 1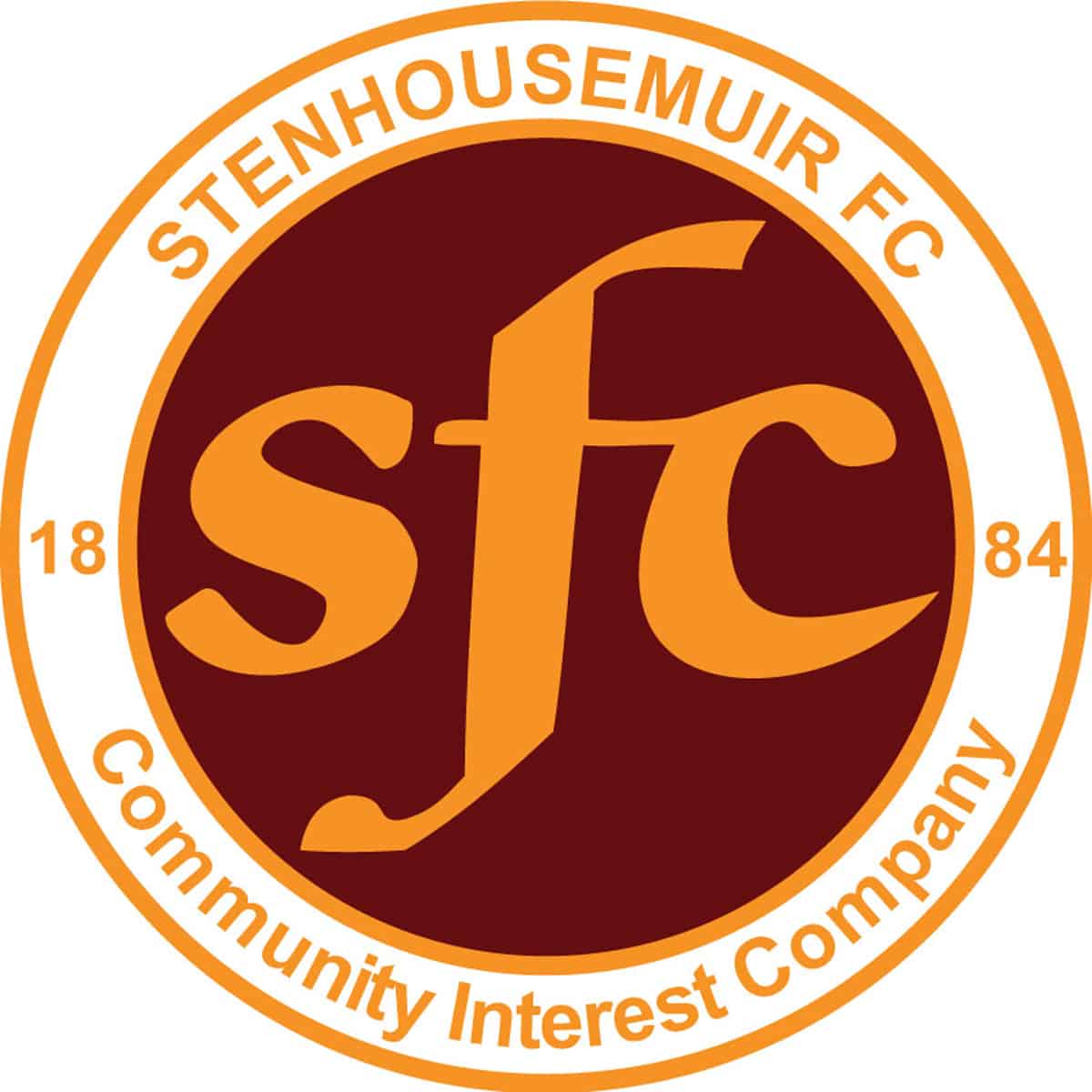 SPFL Ladbrokes League 1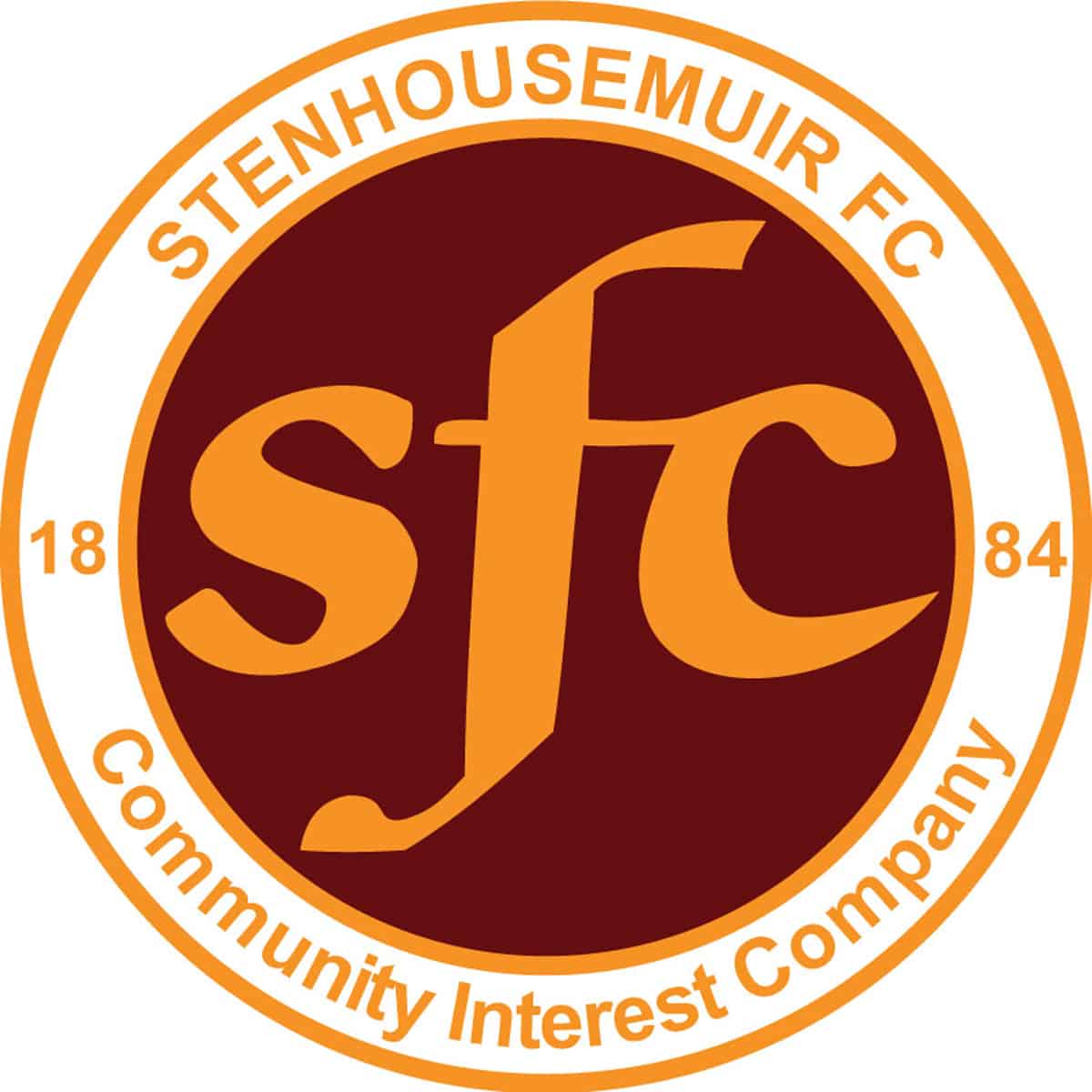 Scottish Gas Men's Scottish Cup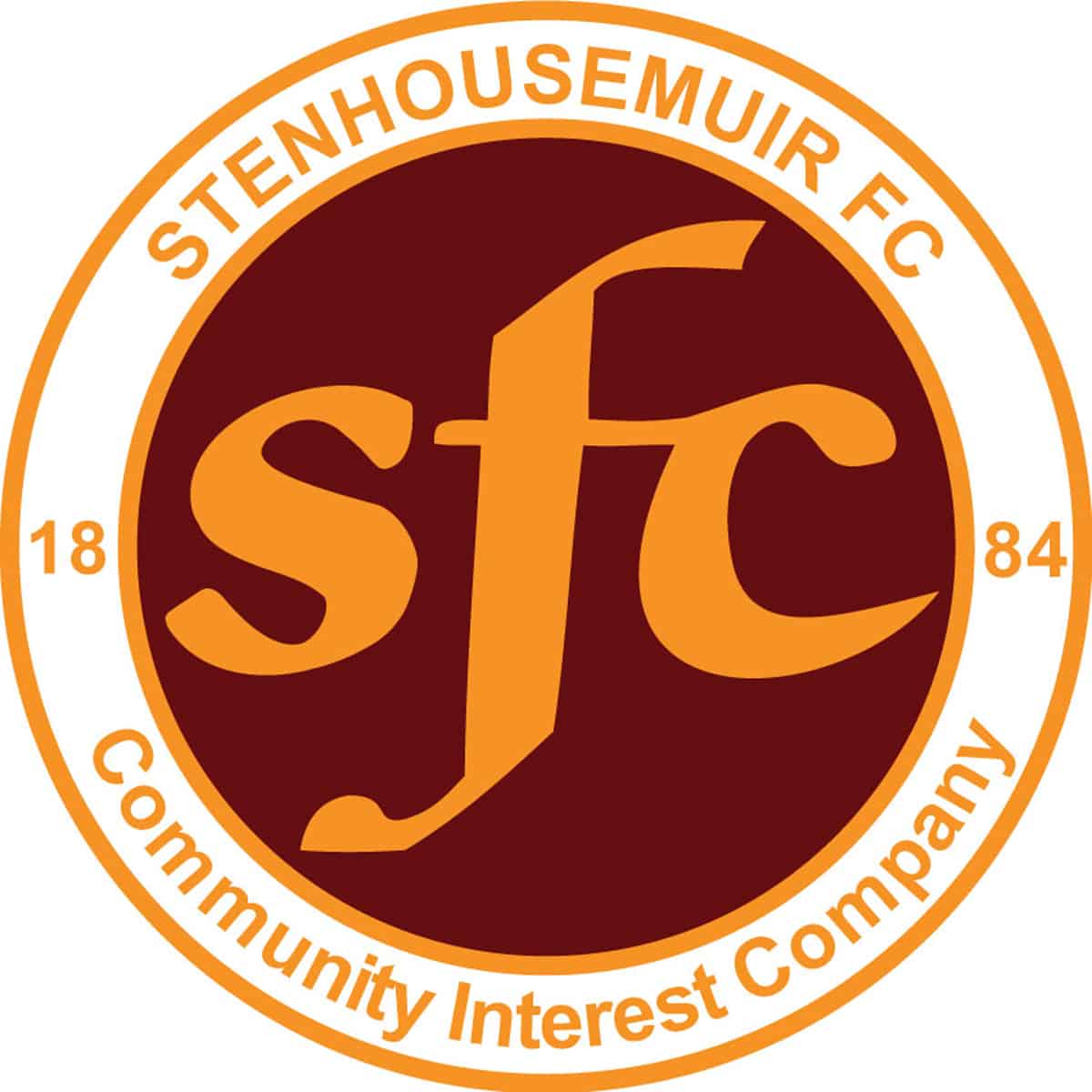 SPFL Ladbrokes League 1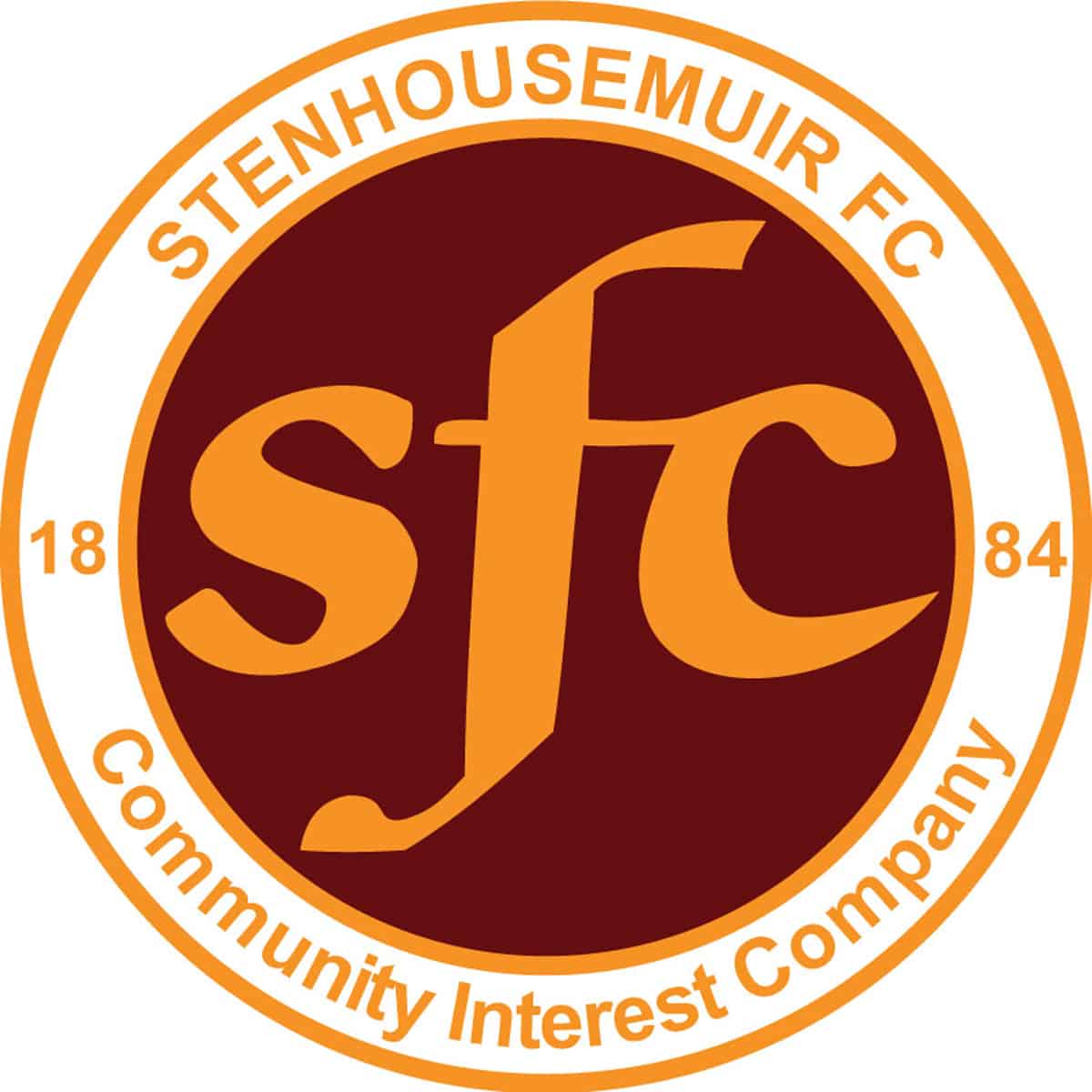 SPFL Ladbrokes League 1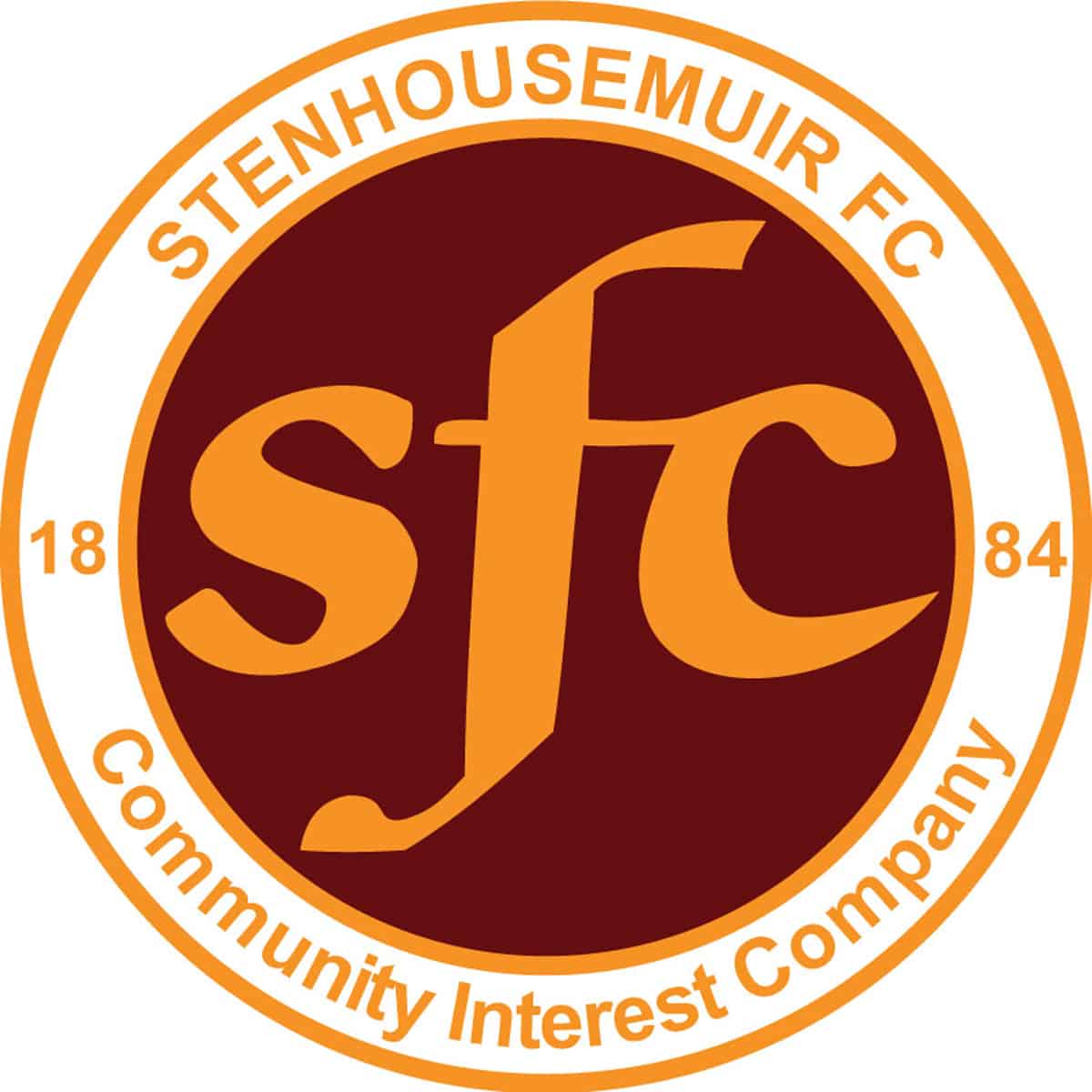 SPFL Ladbrokes League 1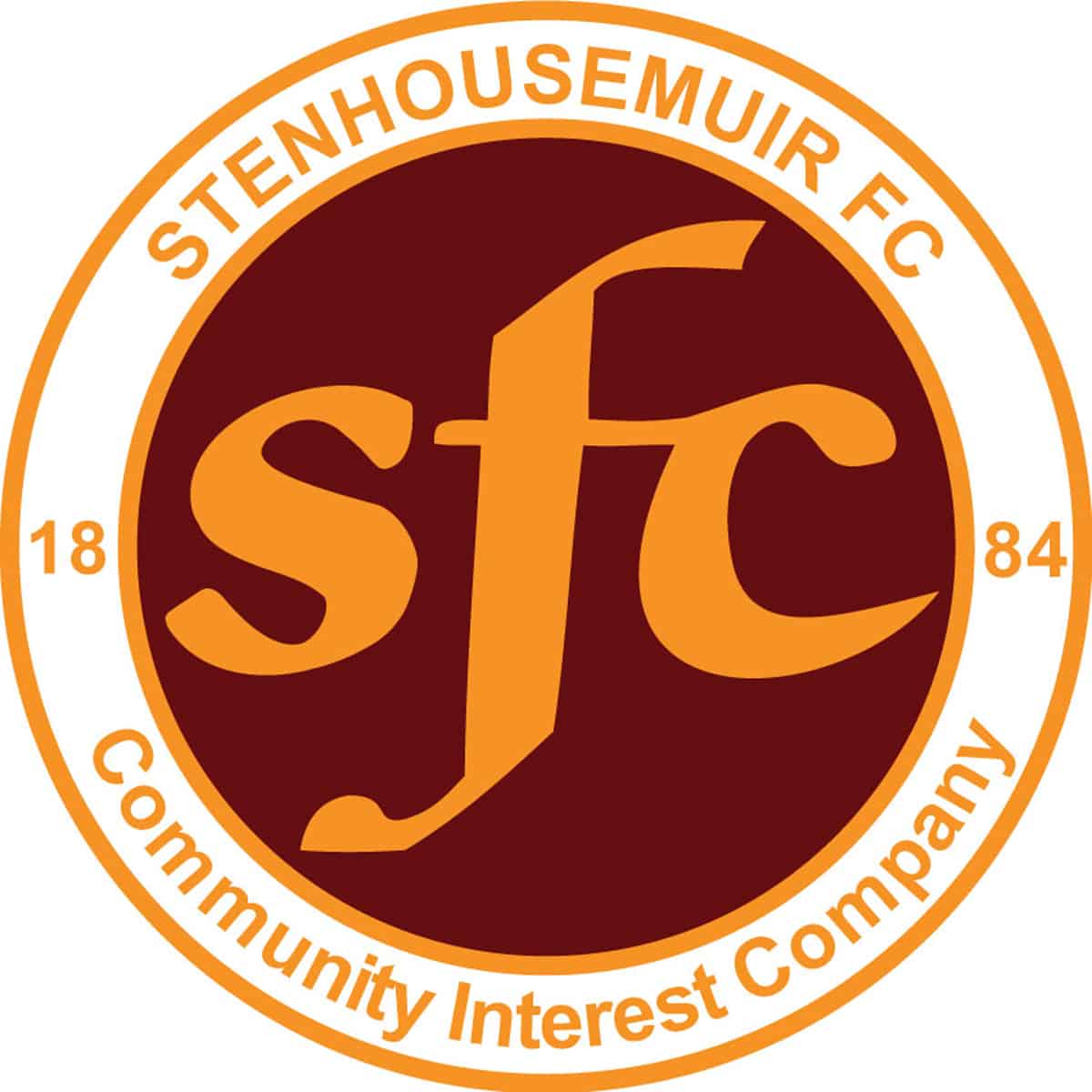 SPFL Ladbrokes League 1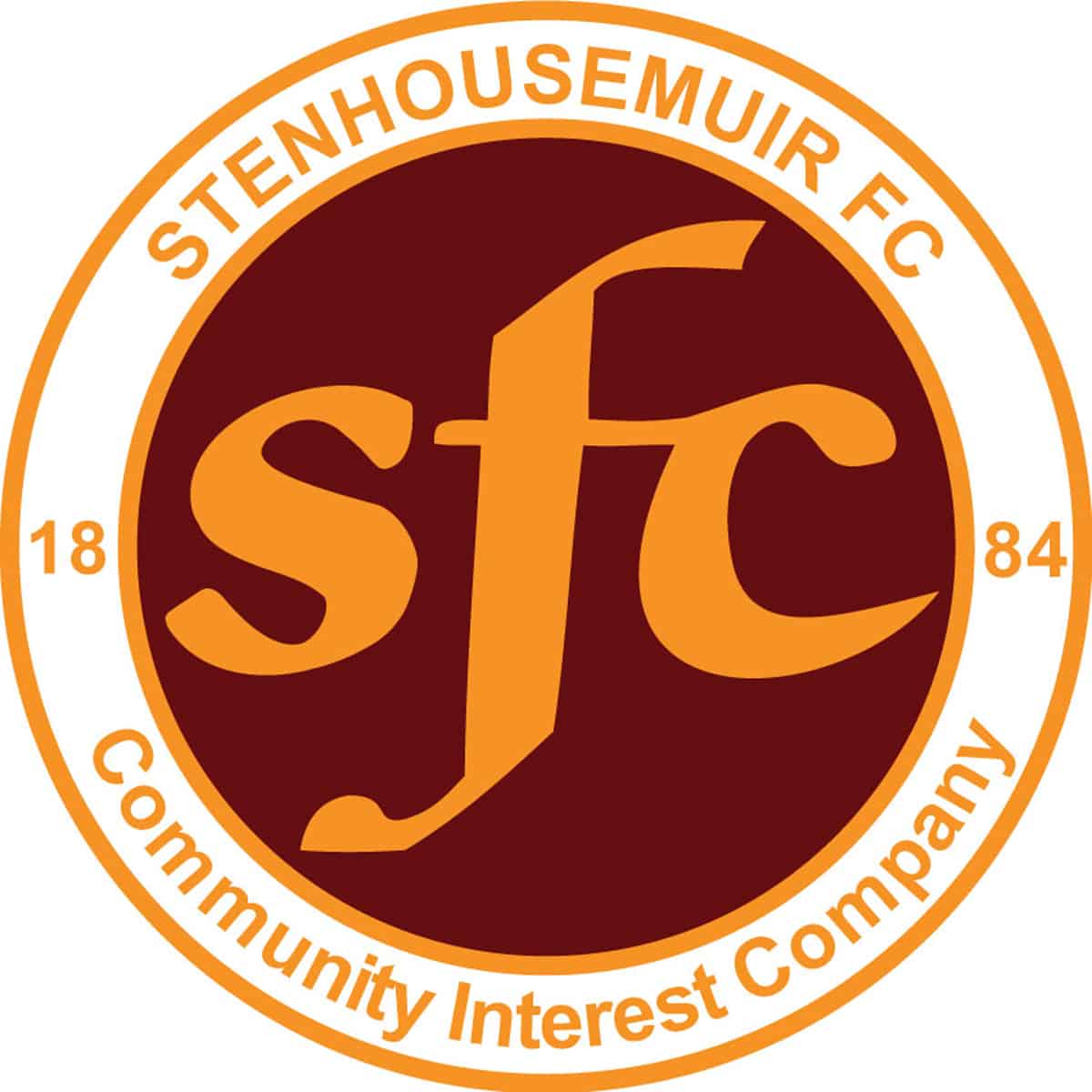 SPFL Ladbrokes League 1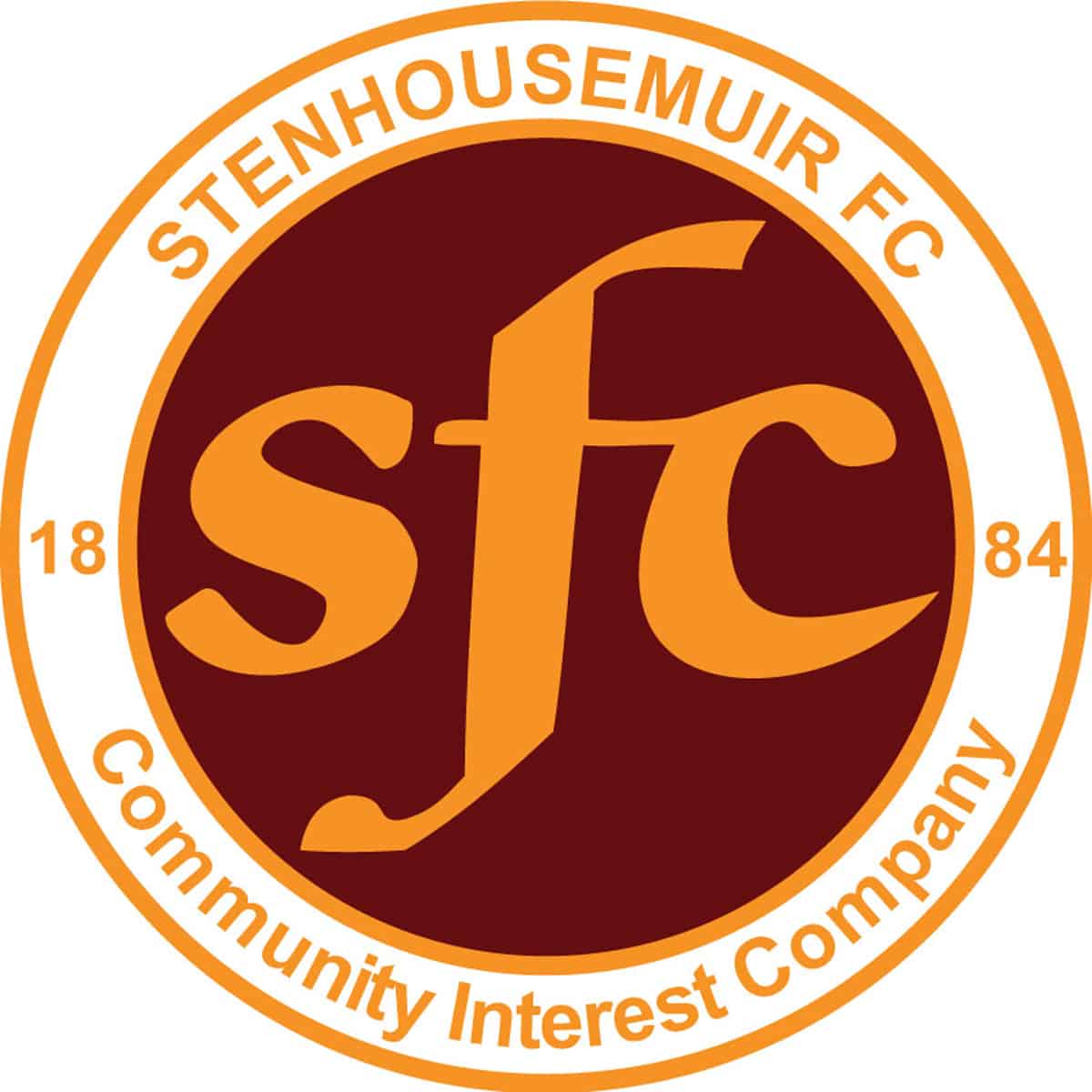 Scottish Gas Men's Scottish Cup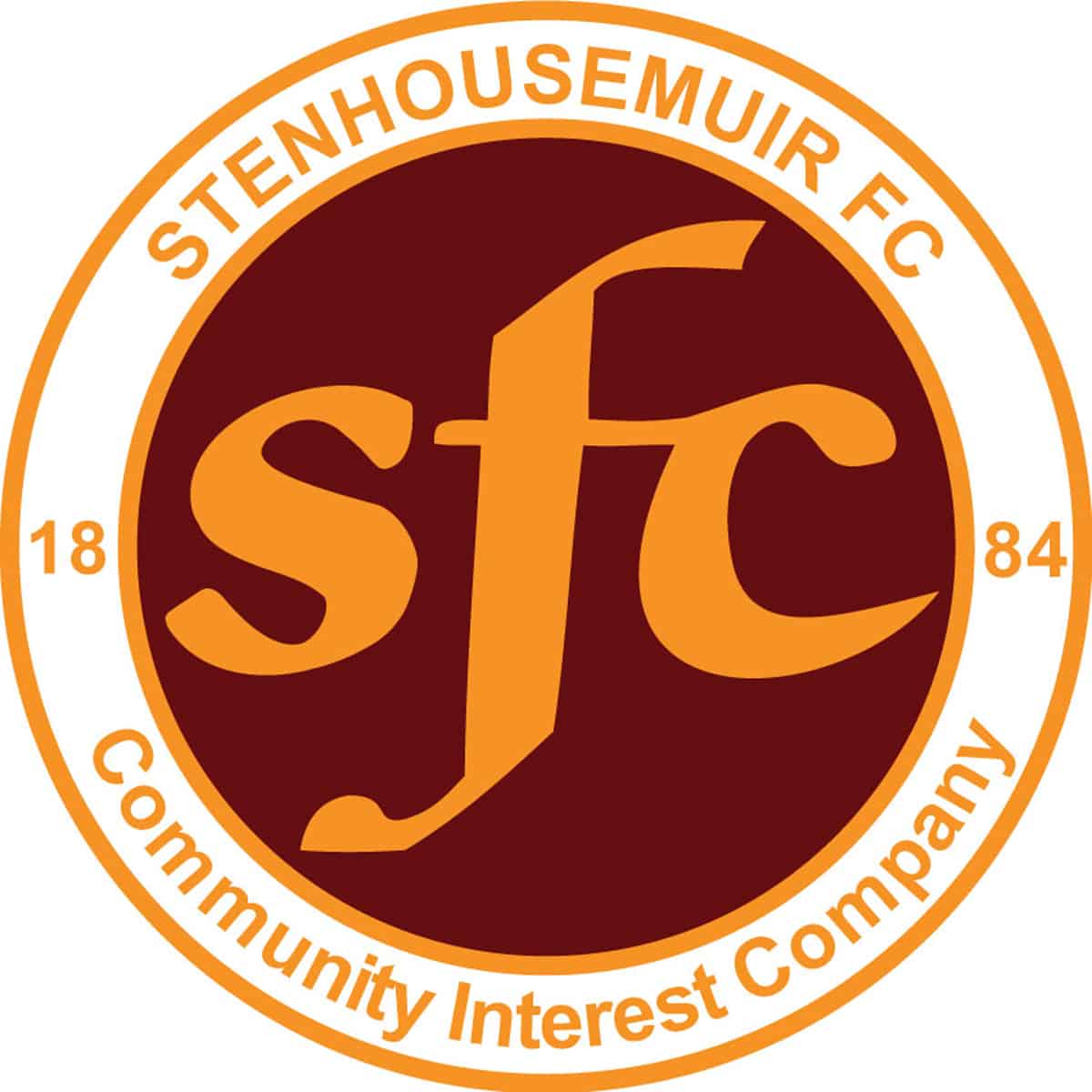 SPFL Ladbrokes League 1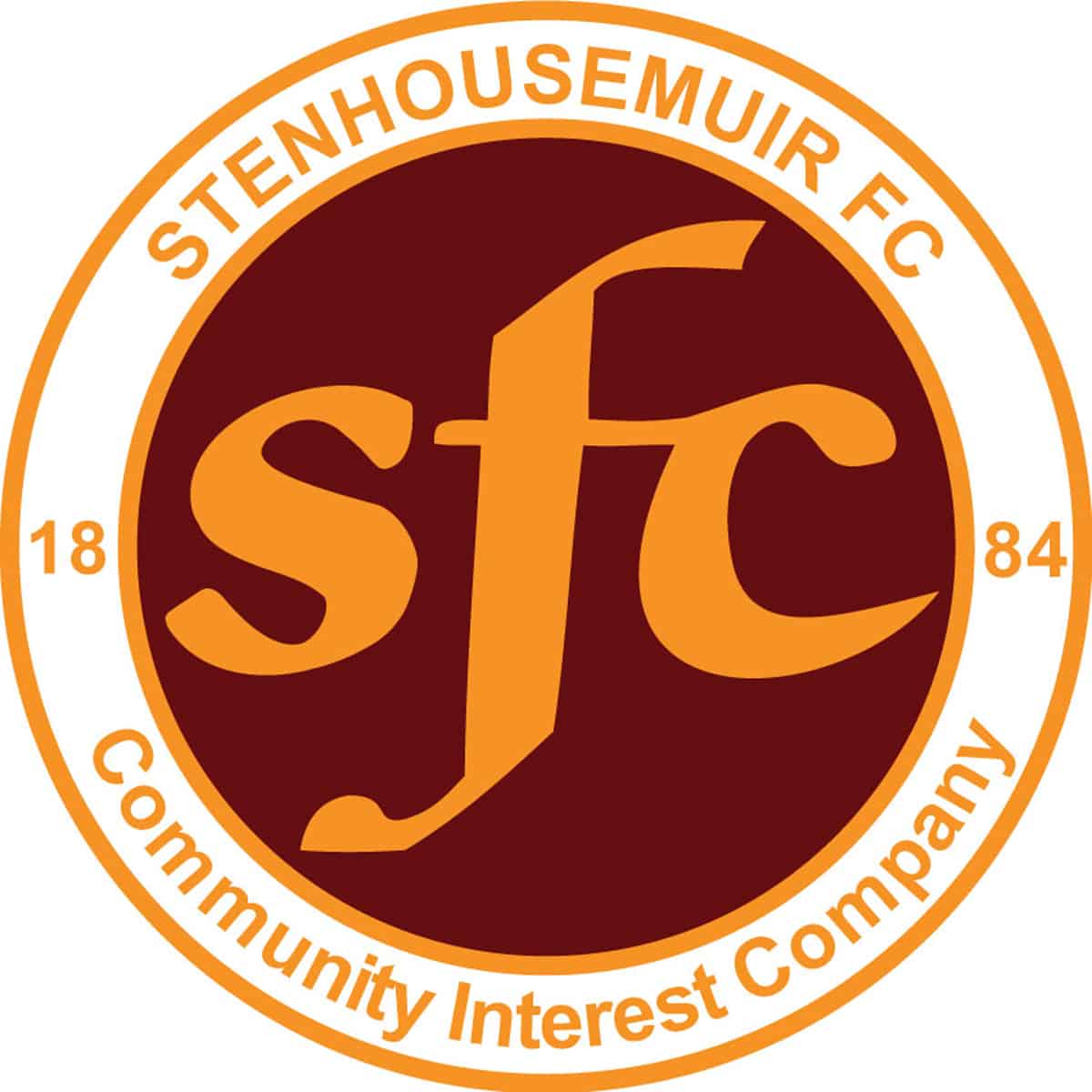 SPFL Ladbrokes League 1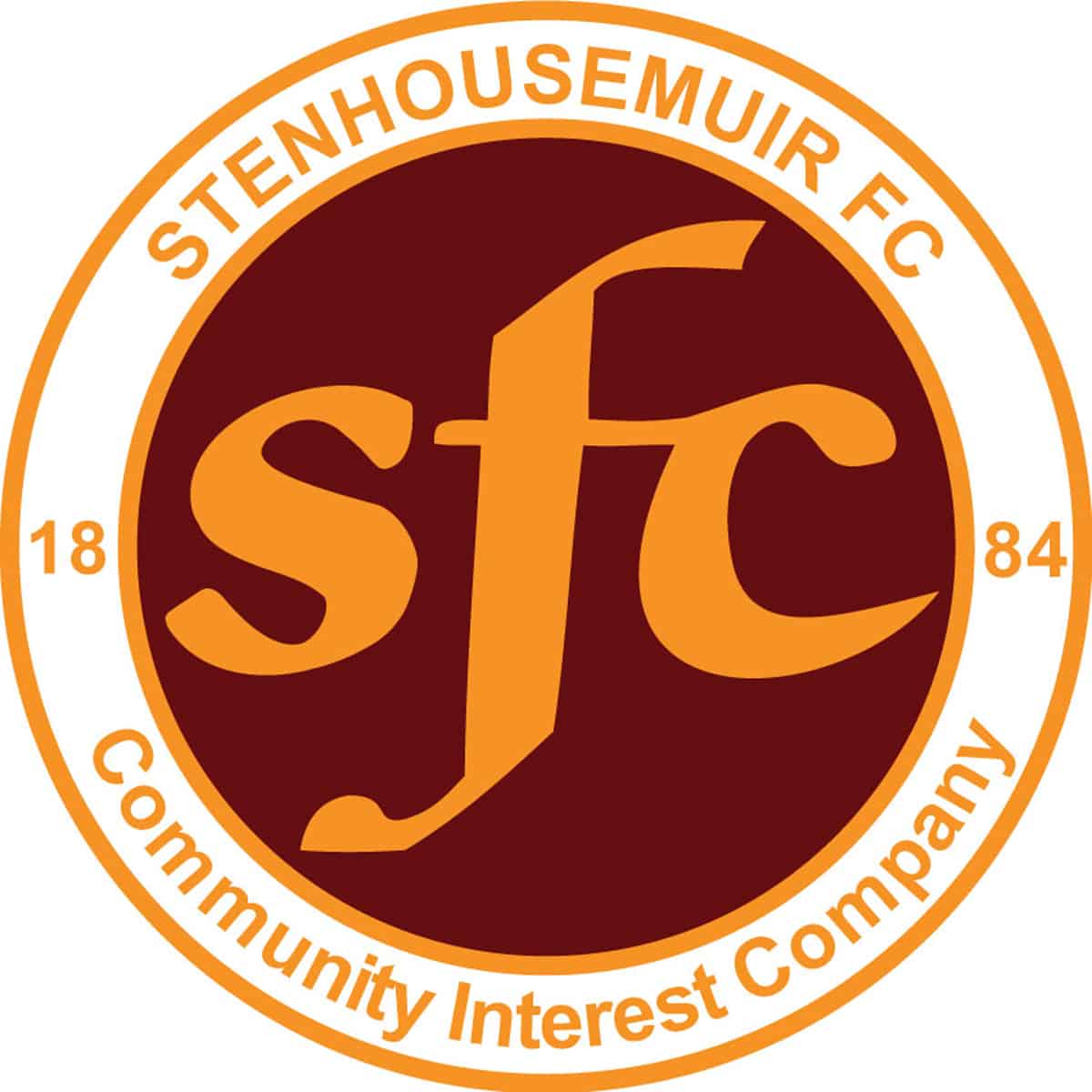 SPFL Ladbrokes League 1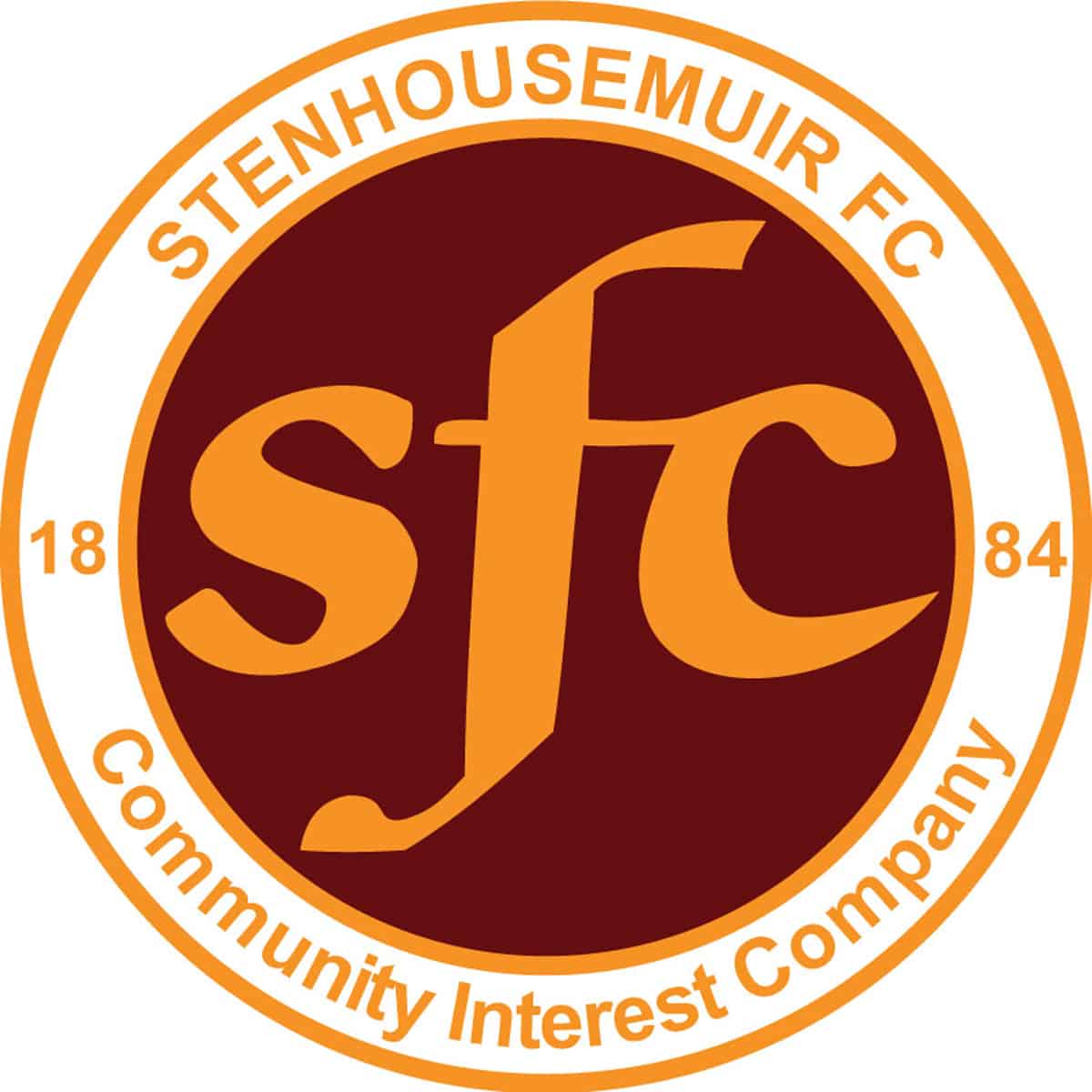 SPFL Ladbrokes League 1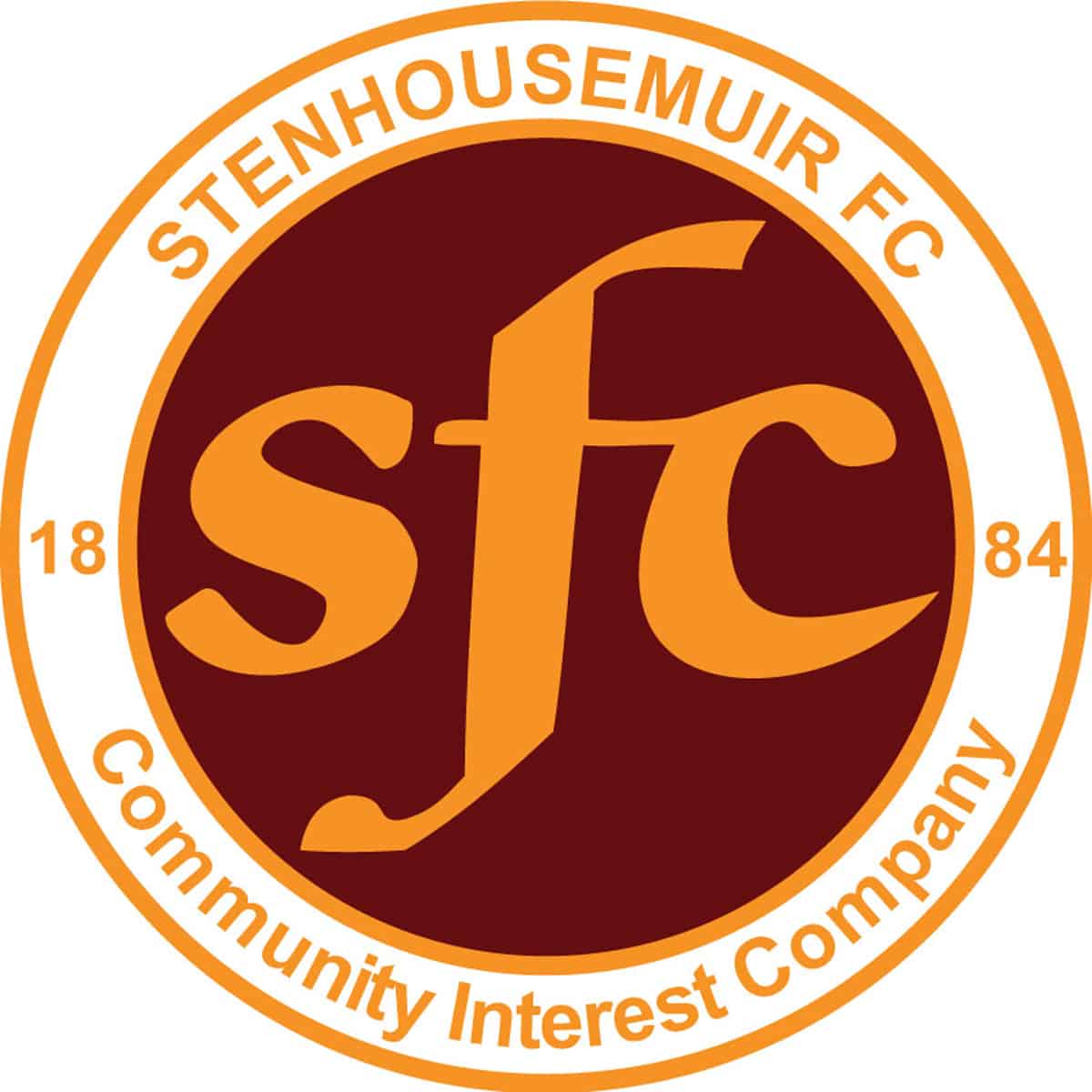 SPFL Ladbrokes League 1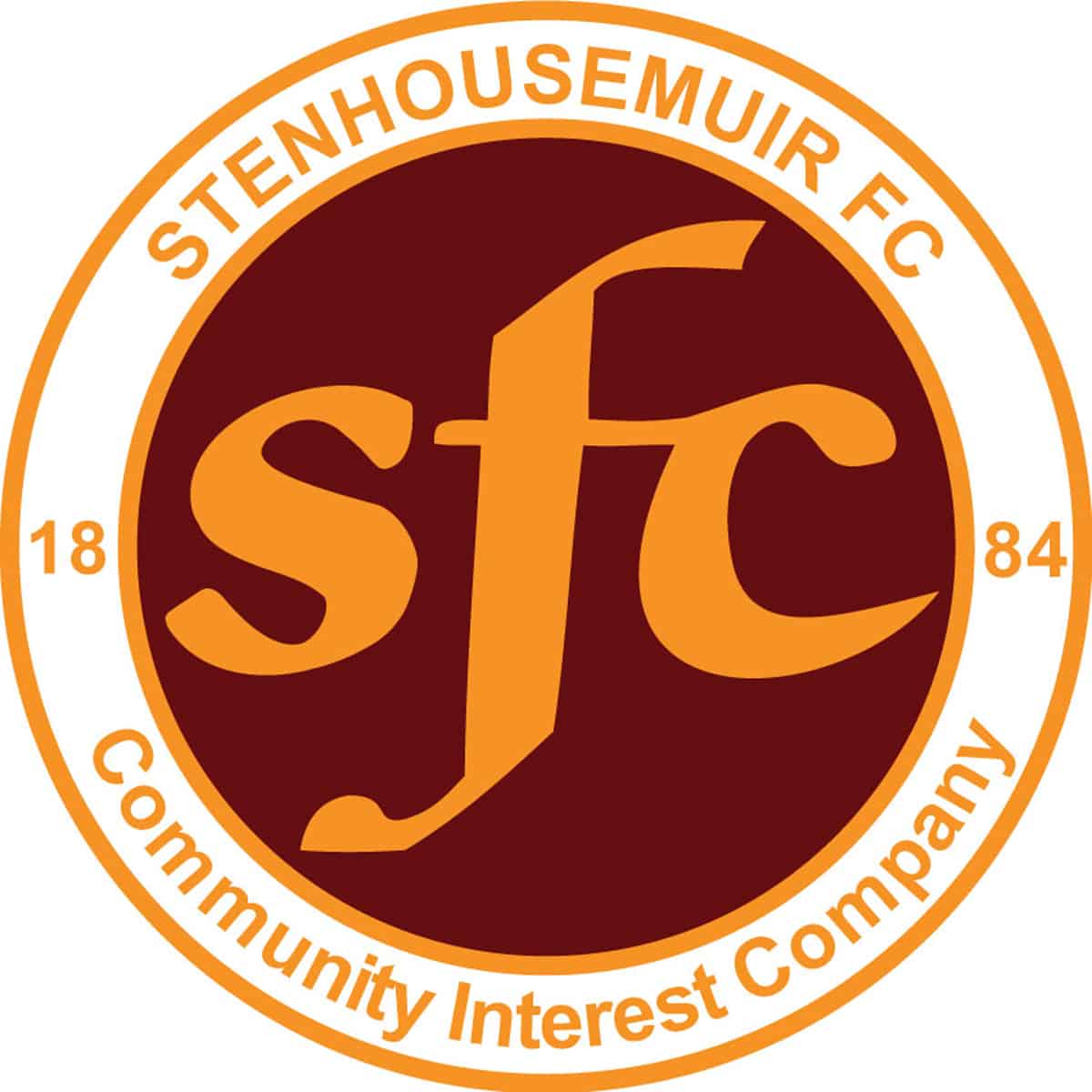 SPFL Ladbrokes League 1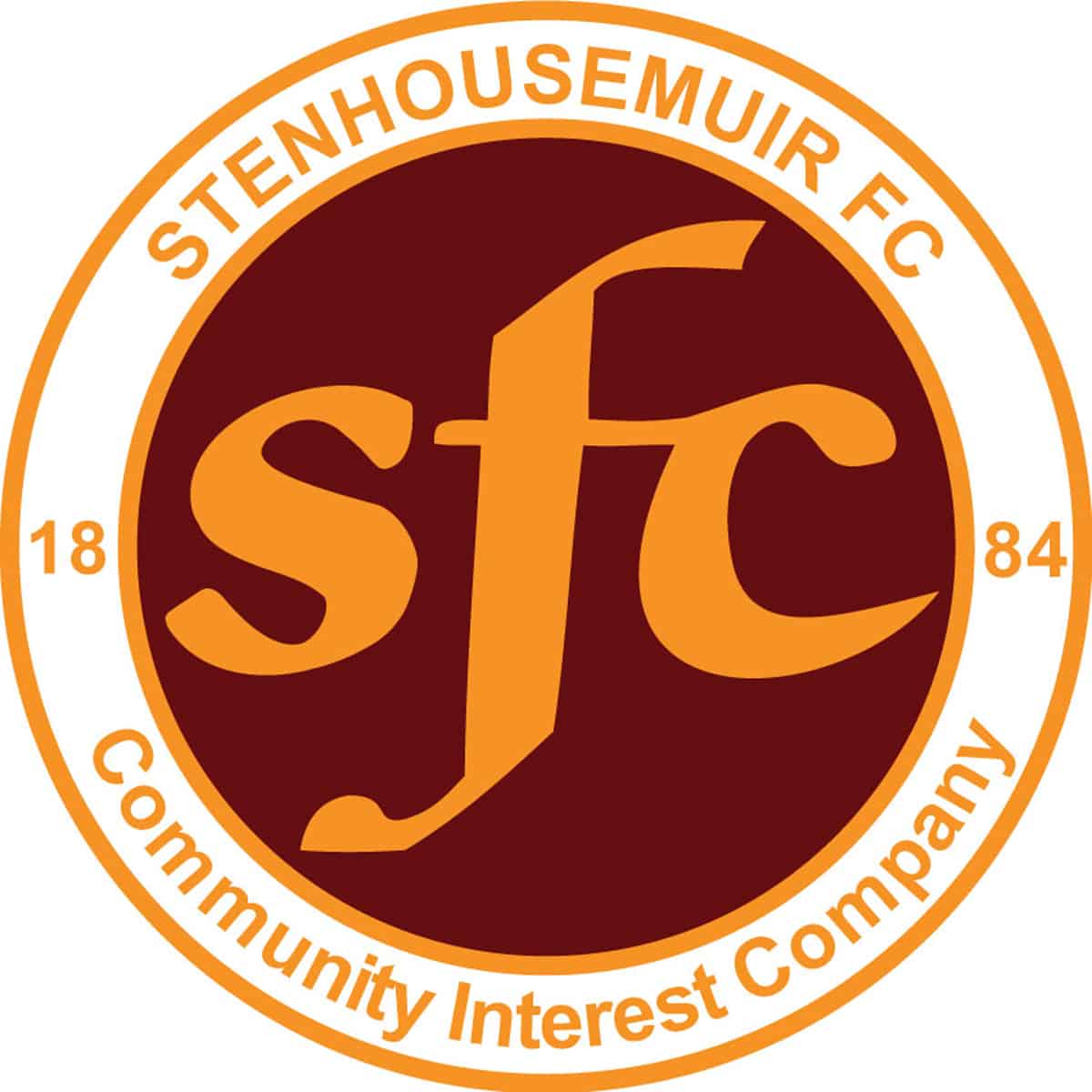 SPFL Ladbrokes League 1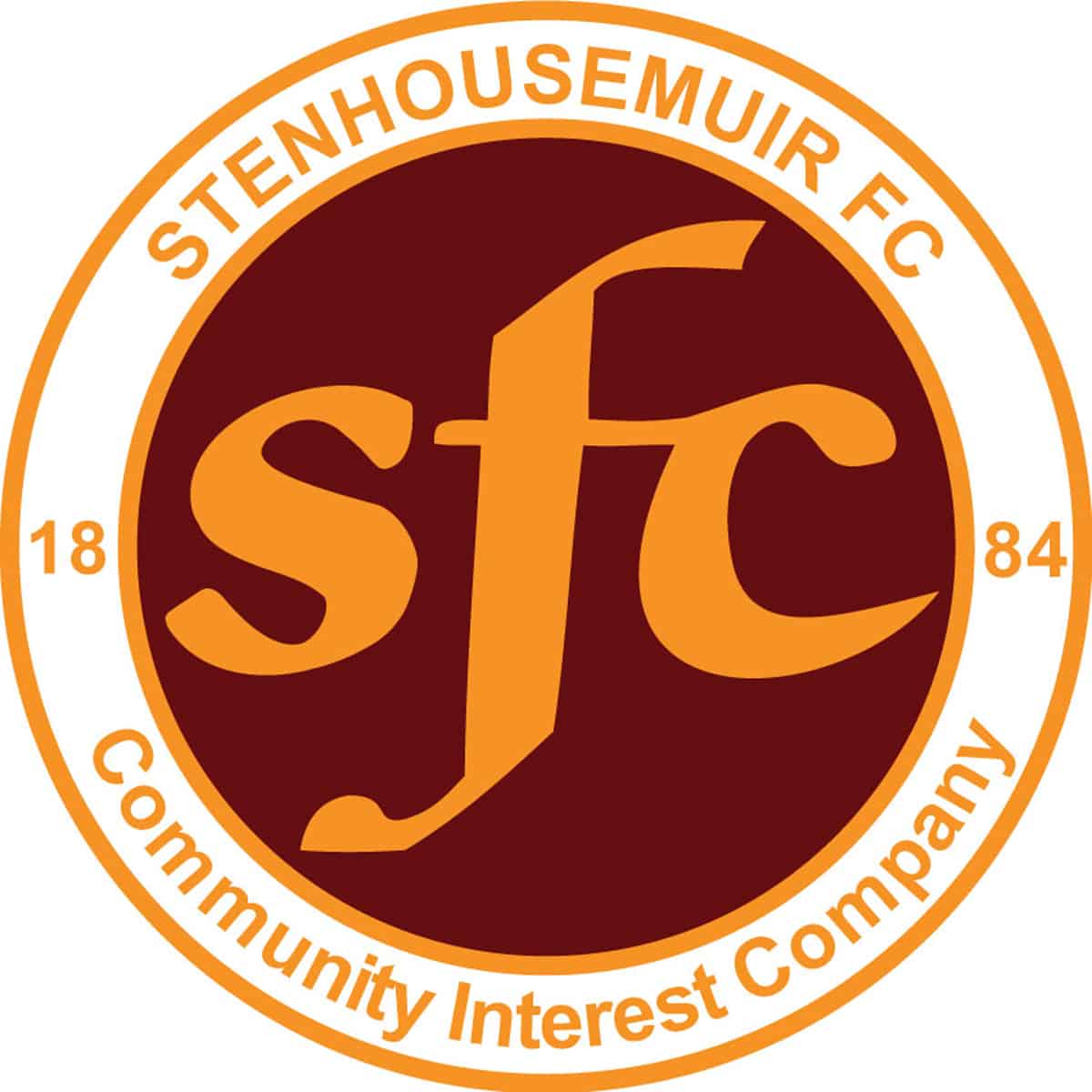 SPFL Ladbrokes League 1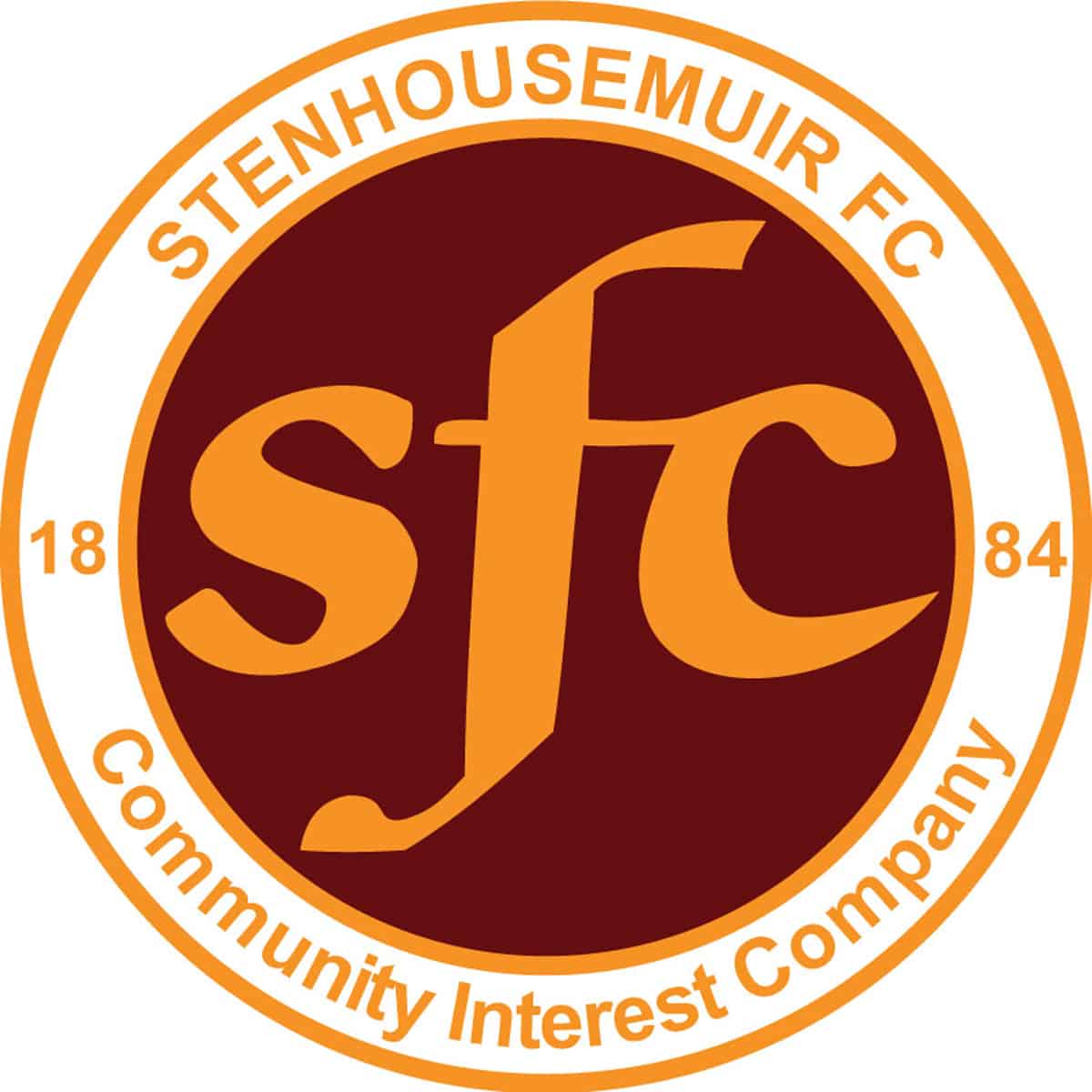 SPFL Ladbrokes League 1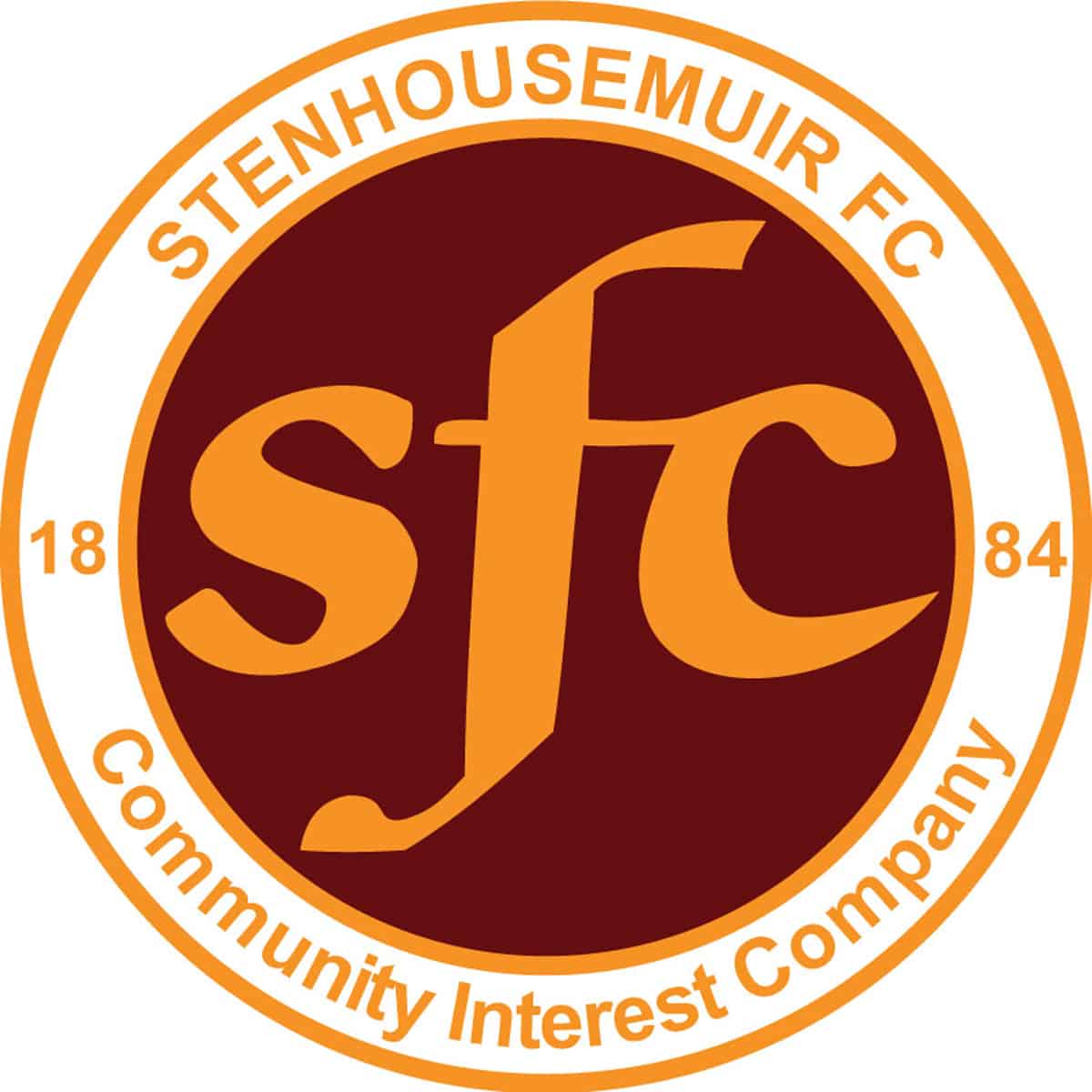 SPFL Ladbrokes League 1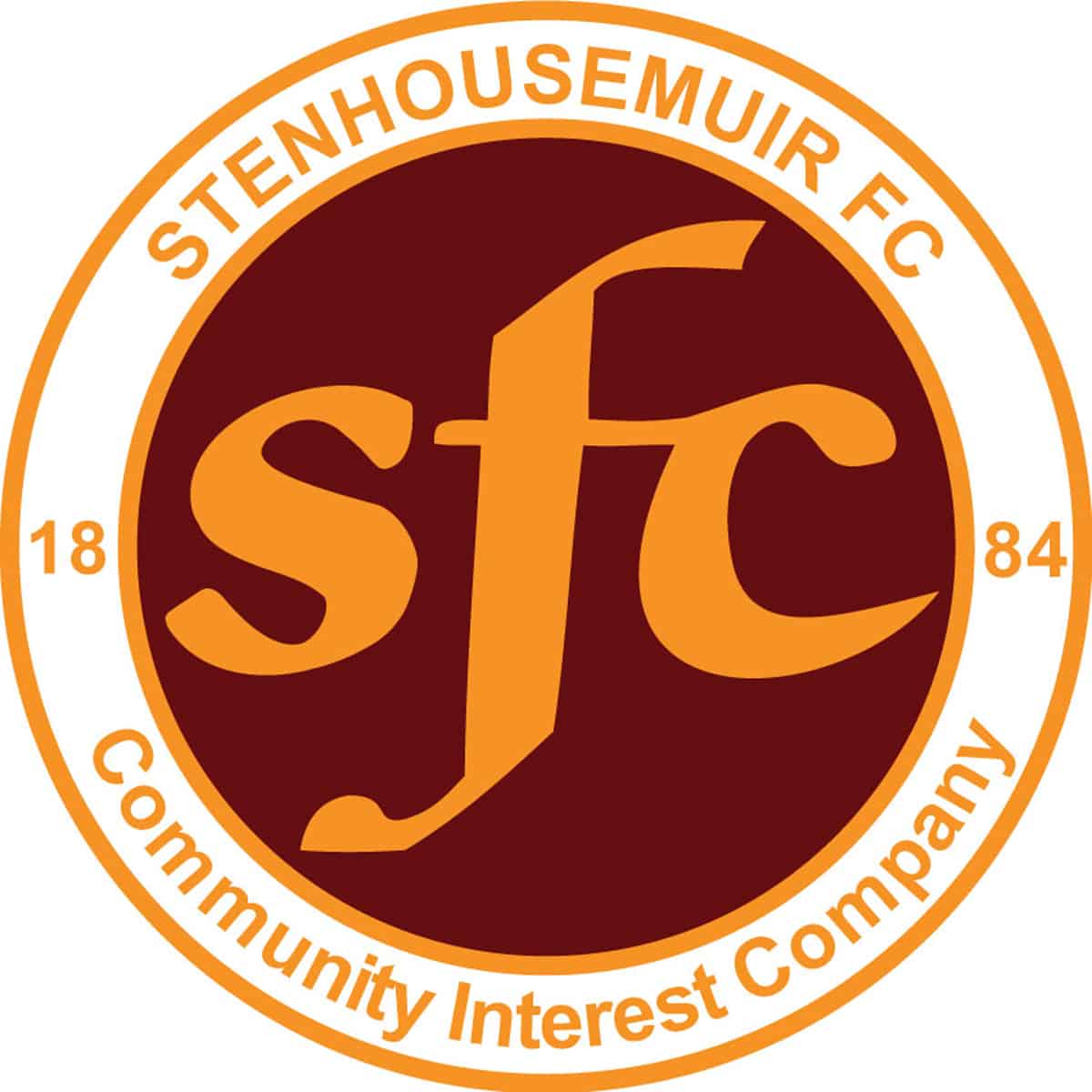 Betfred Cup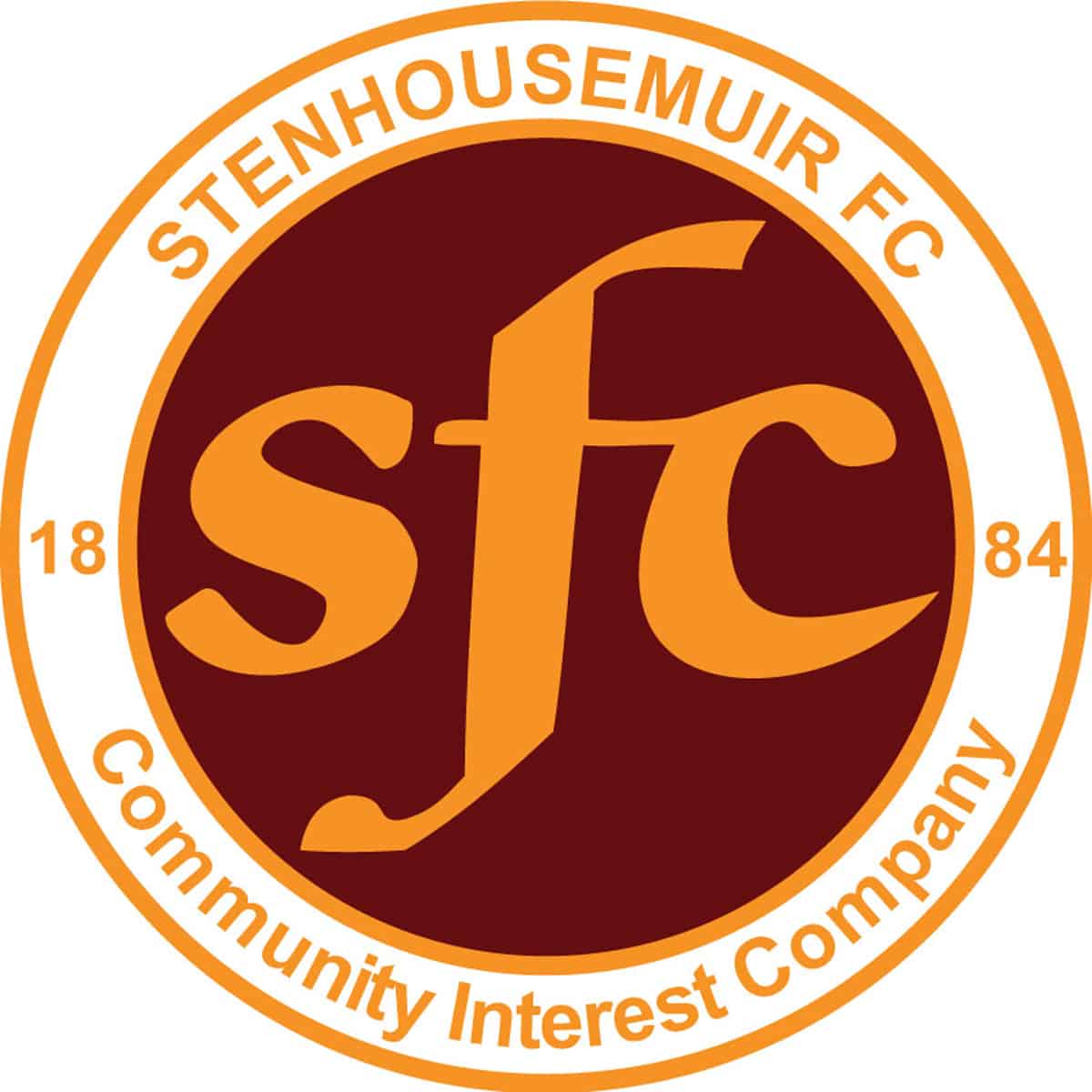 SPFL Ladbrokes League 1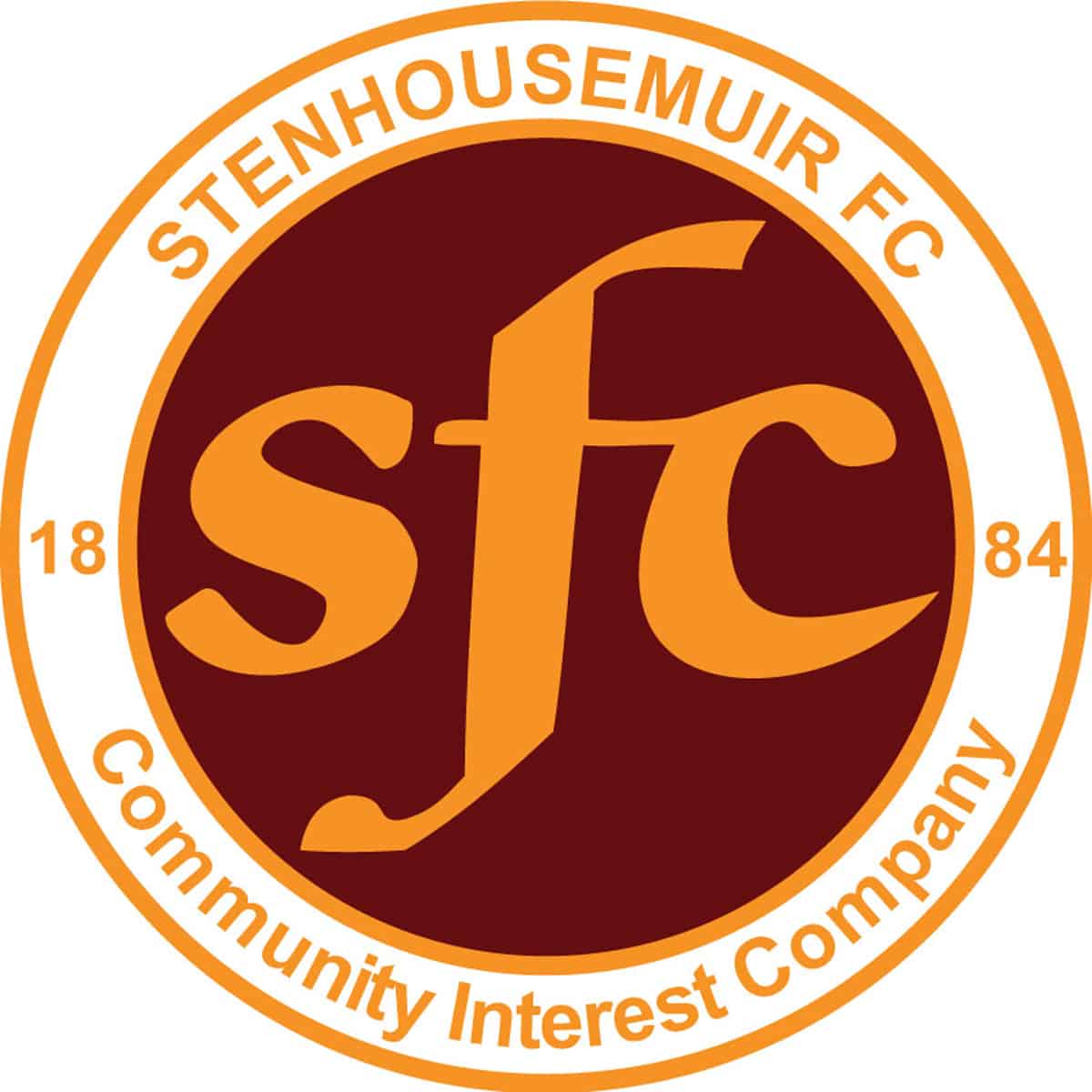 SPFL Ladbrokes League 1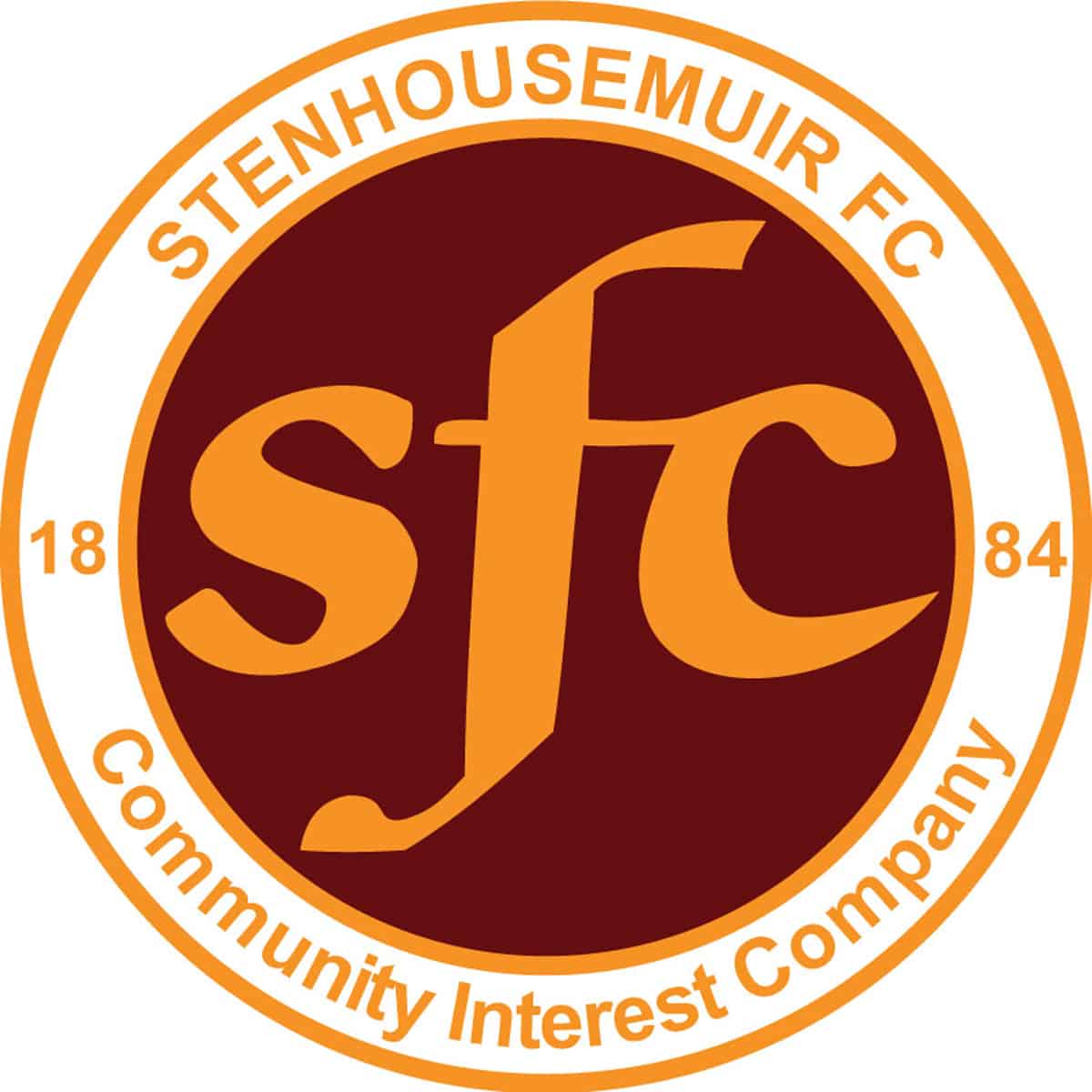 SPFL Ladbrokes League 1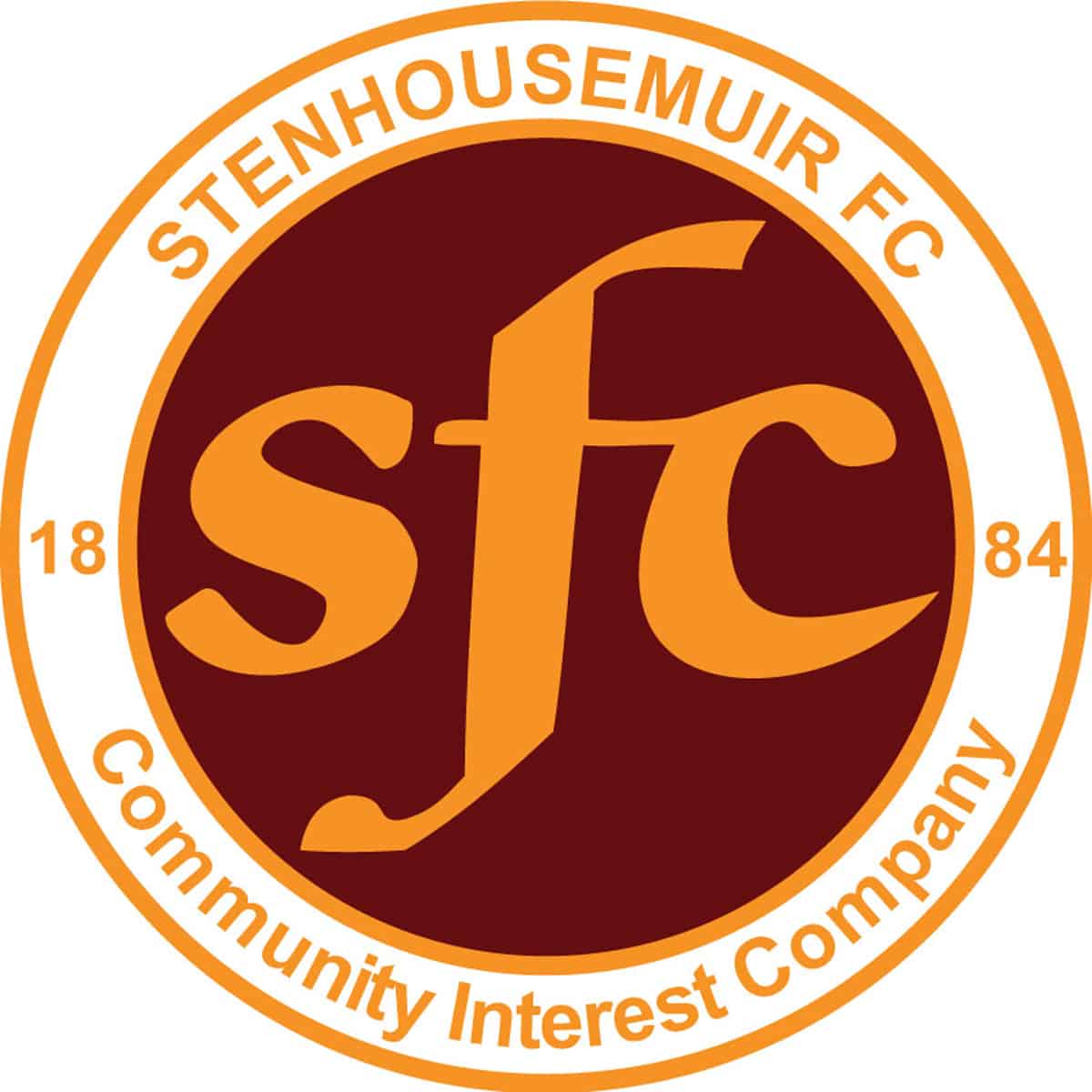 Betfred Cup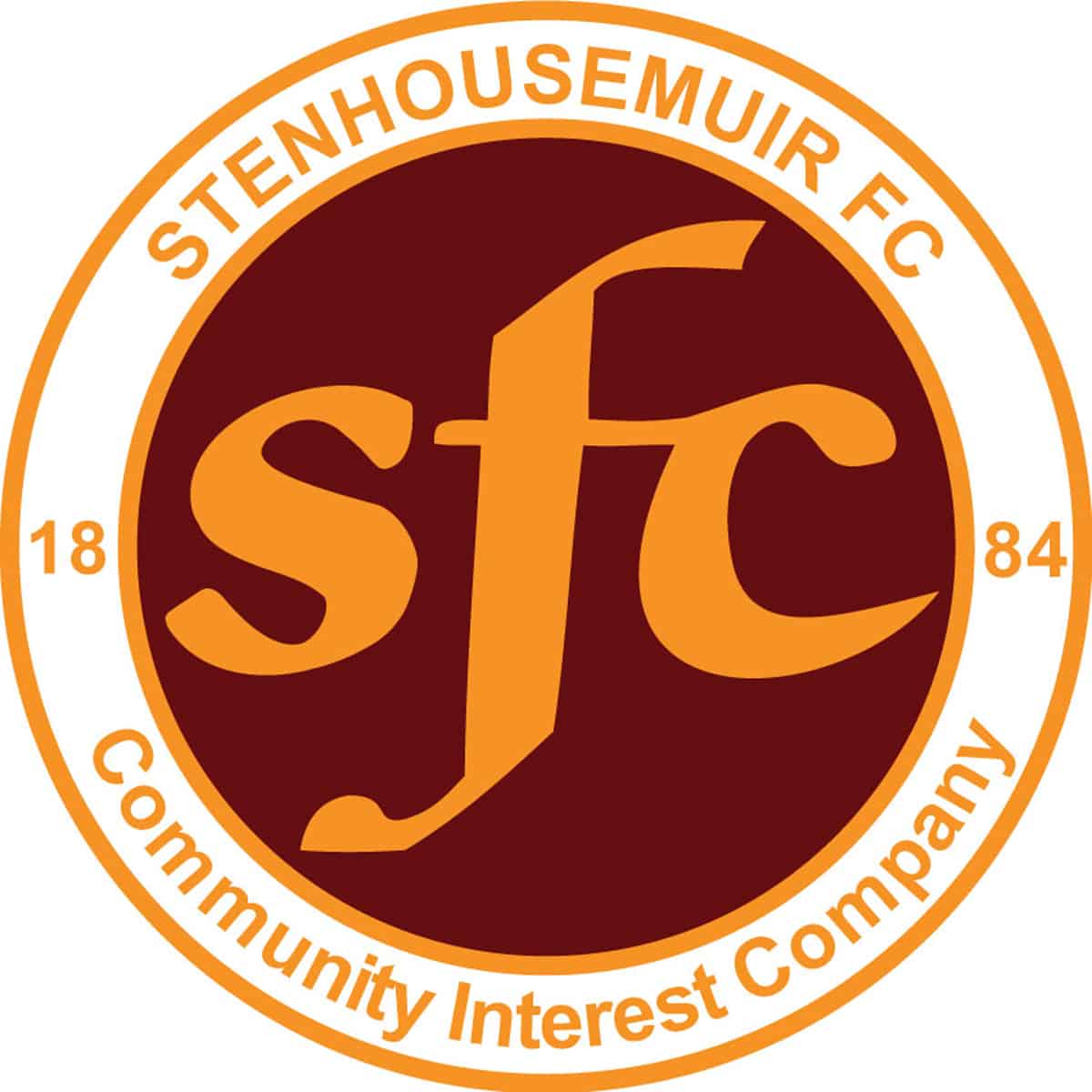 Petrofac Training Cup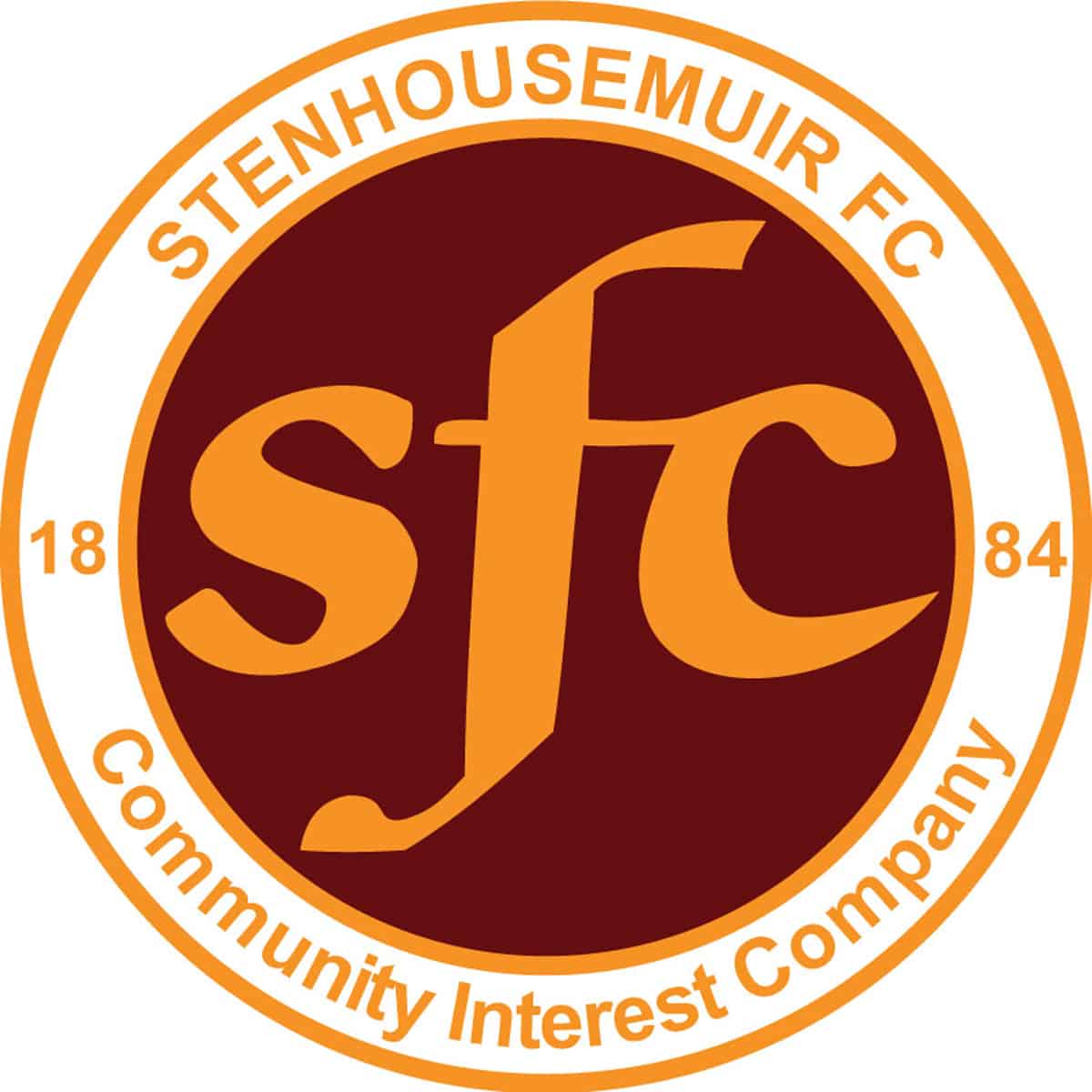 Friendly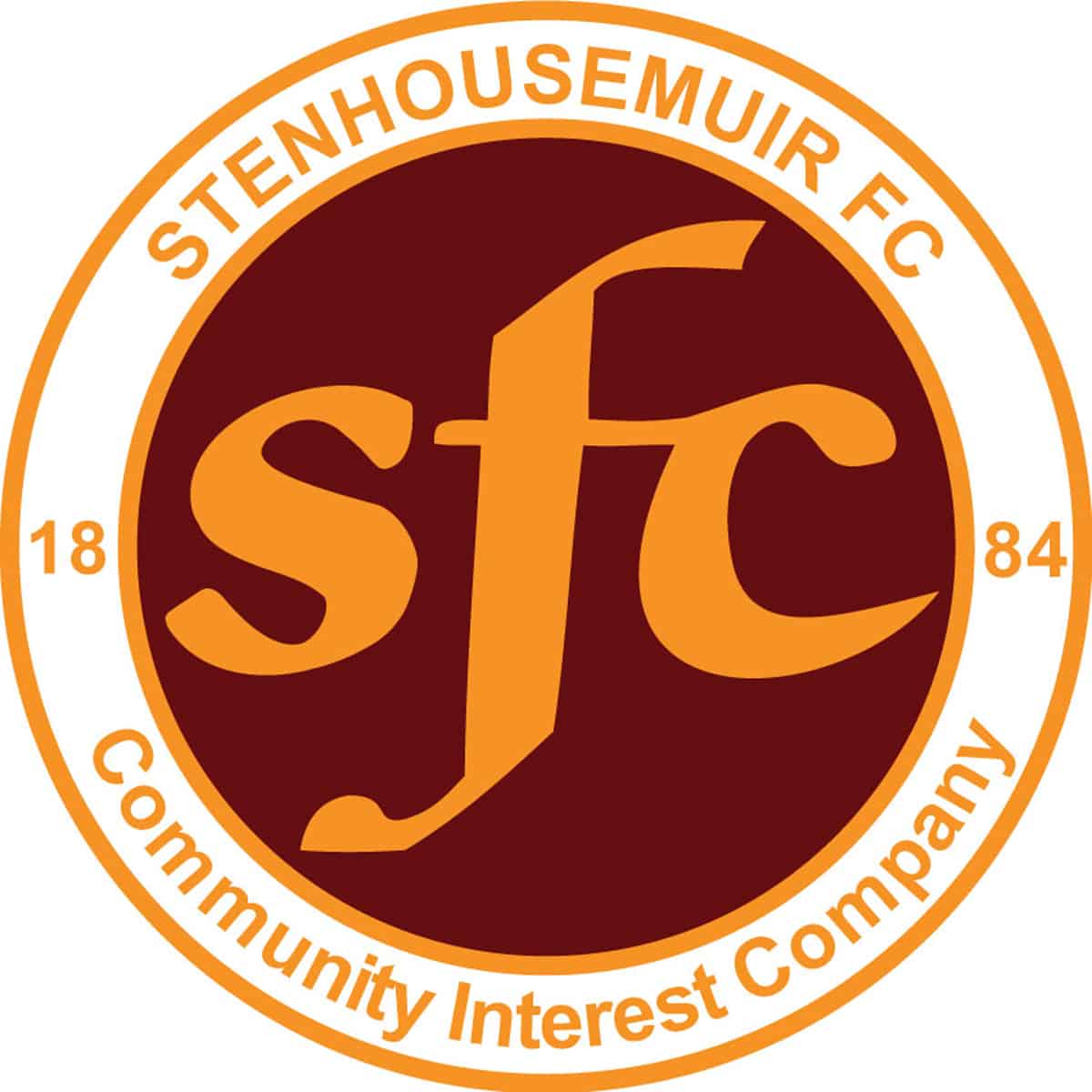 Friendly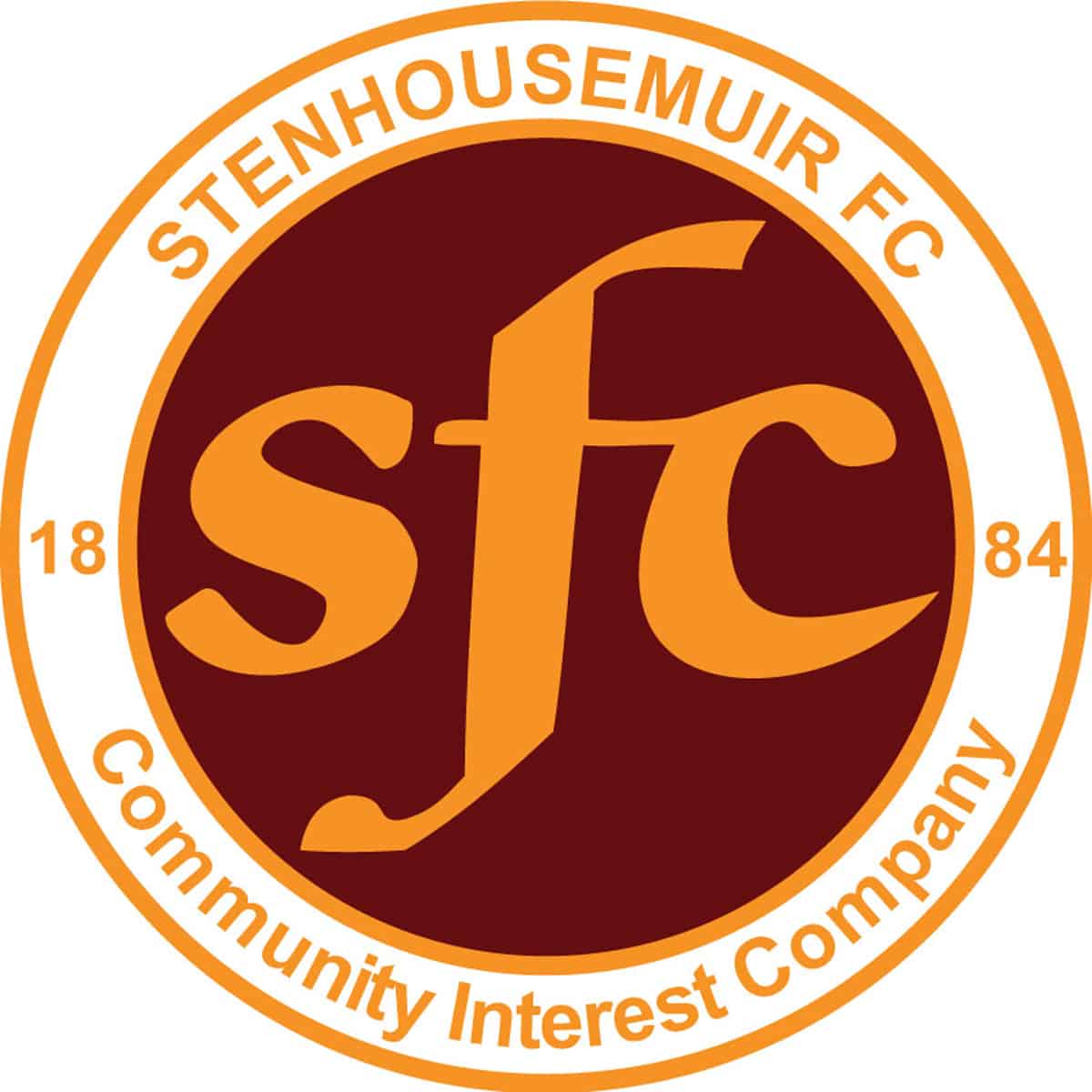 Friendly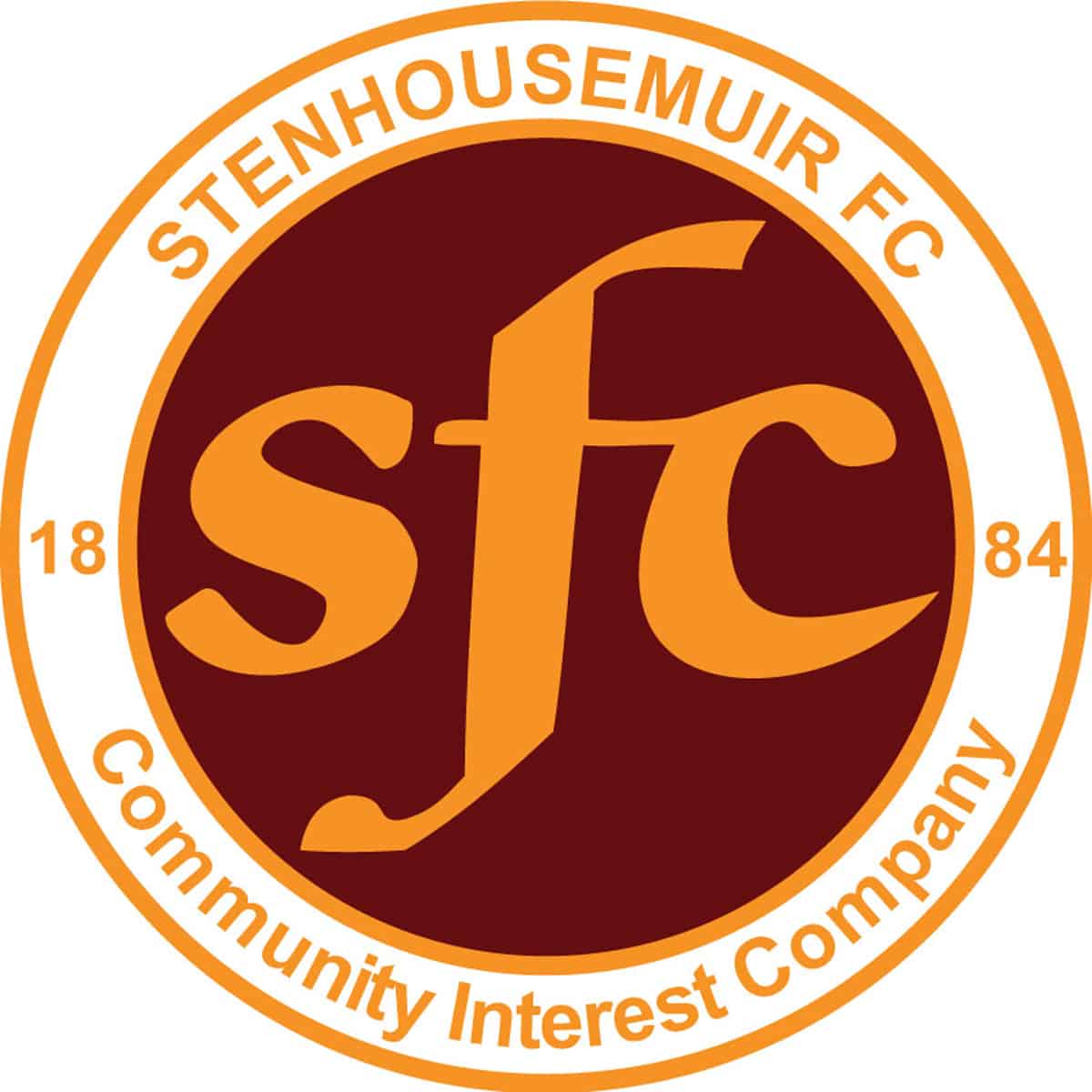 SPFL Ladbrokes League 1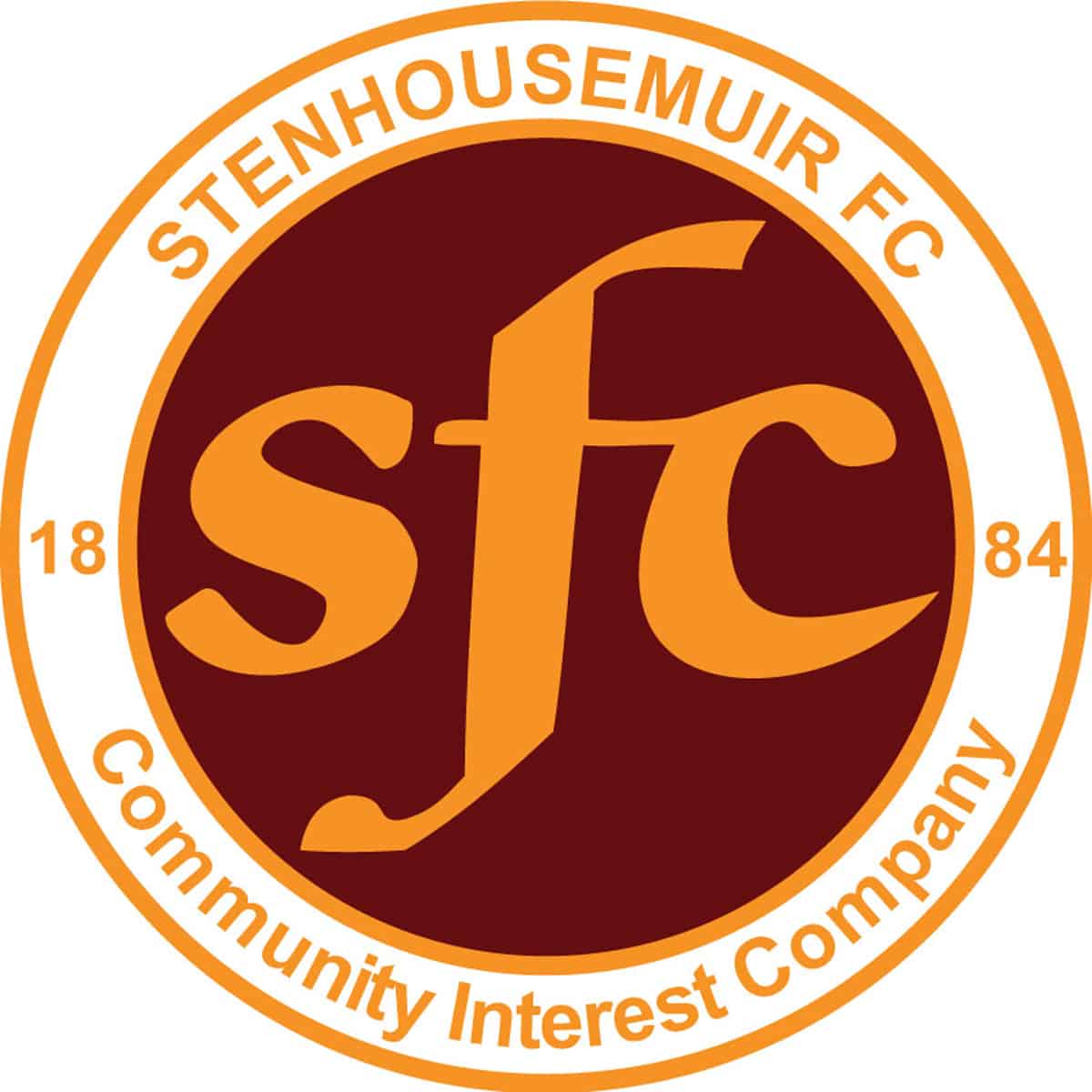 SPFL Ladbrokes League 1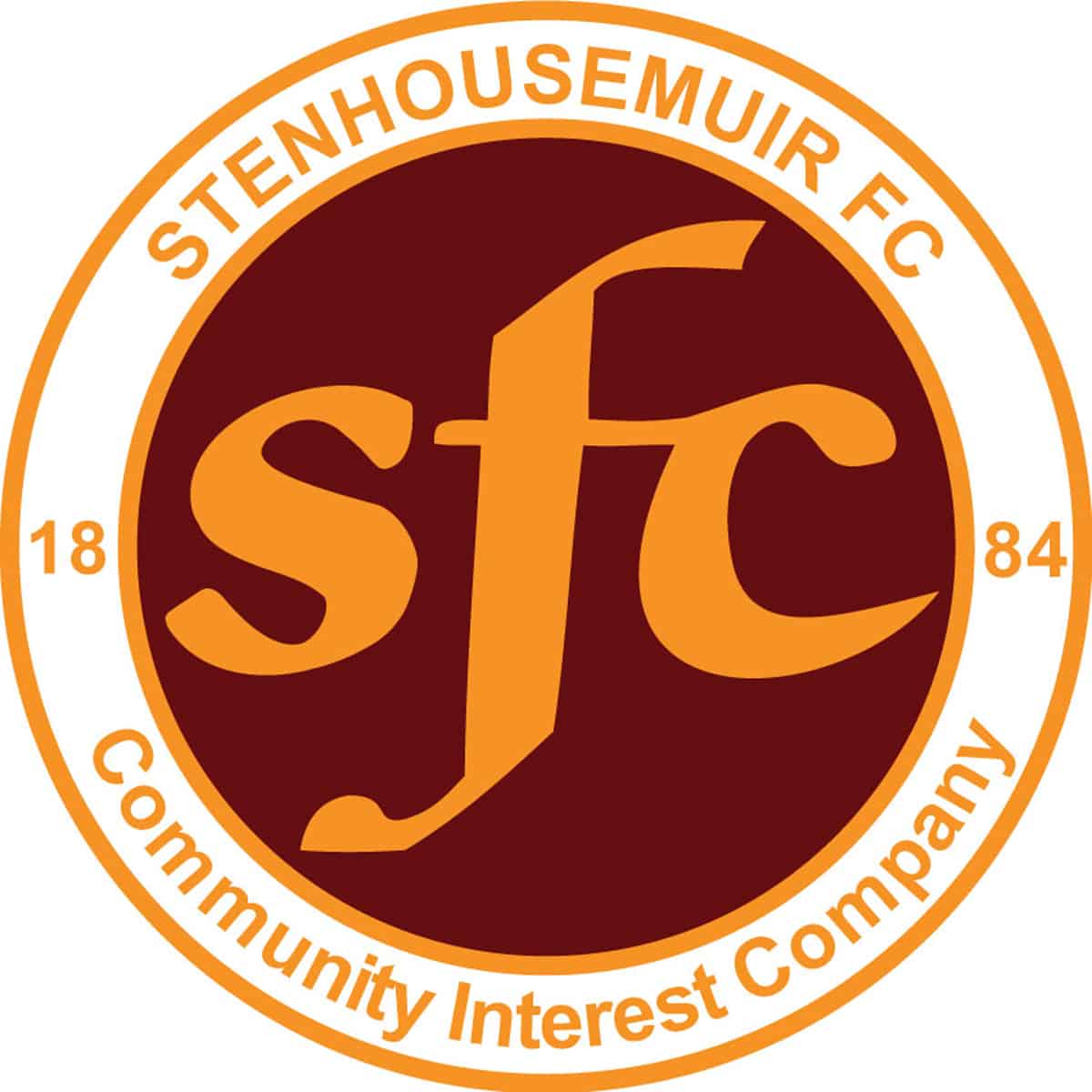 SPFL Ladbrokes League 1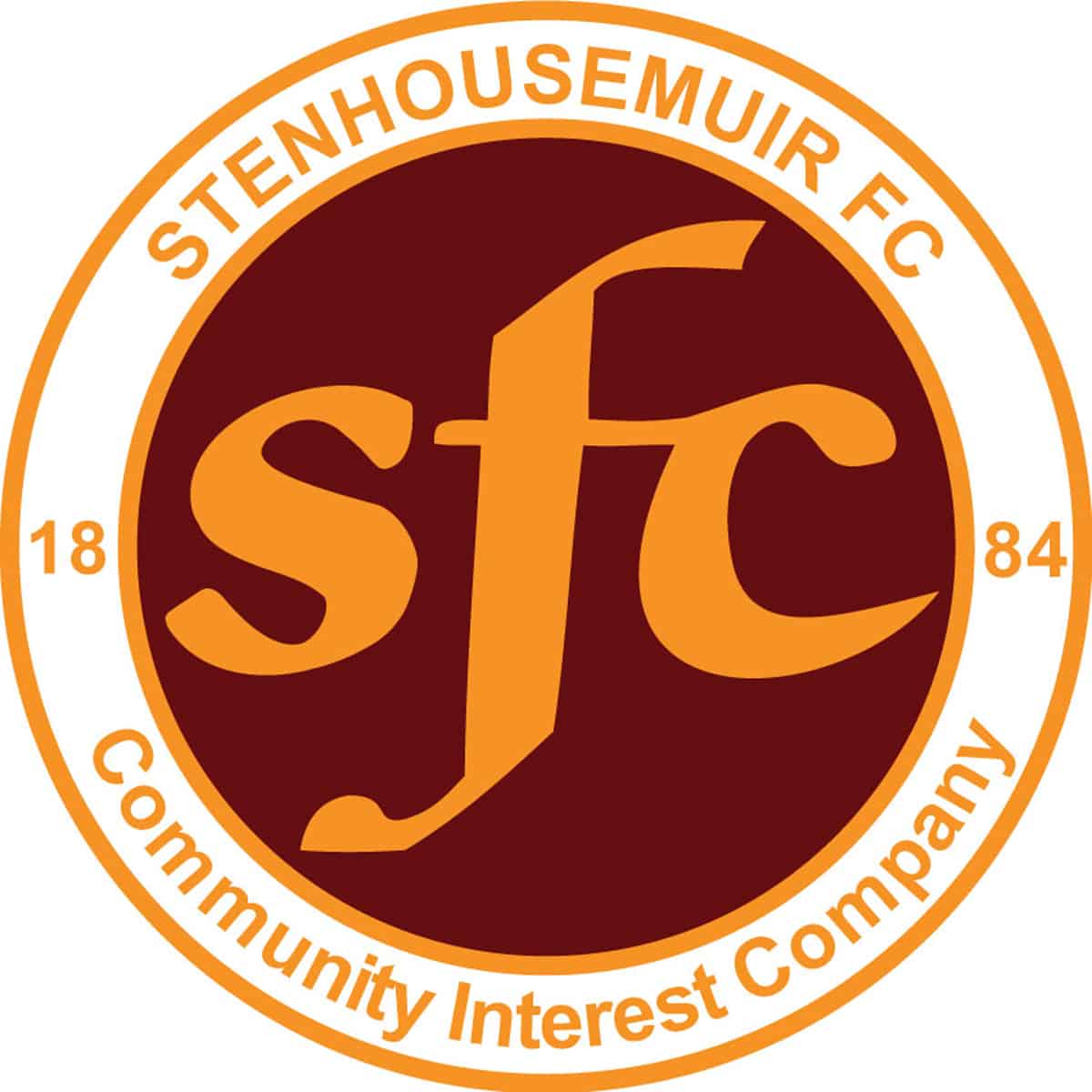 SPFL Ladbrokes League 1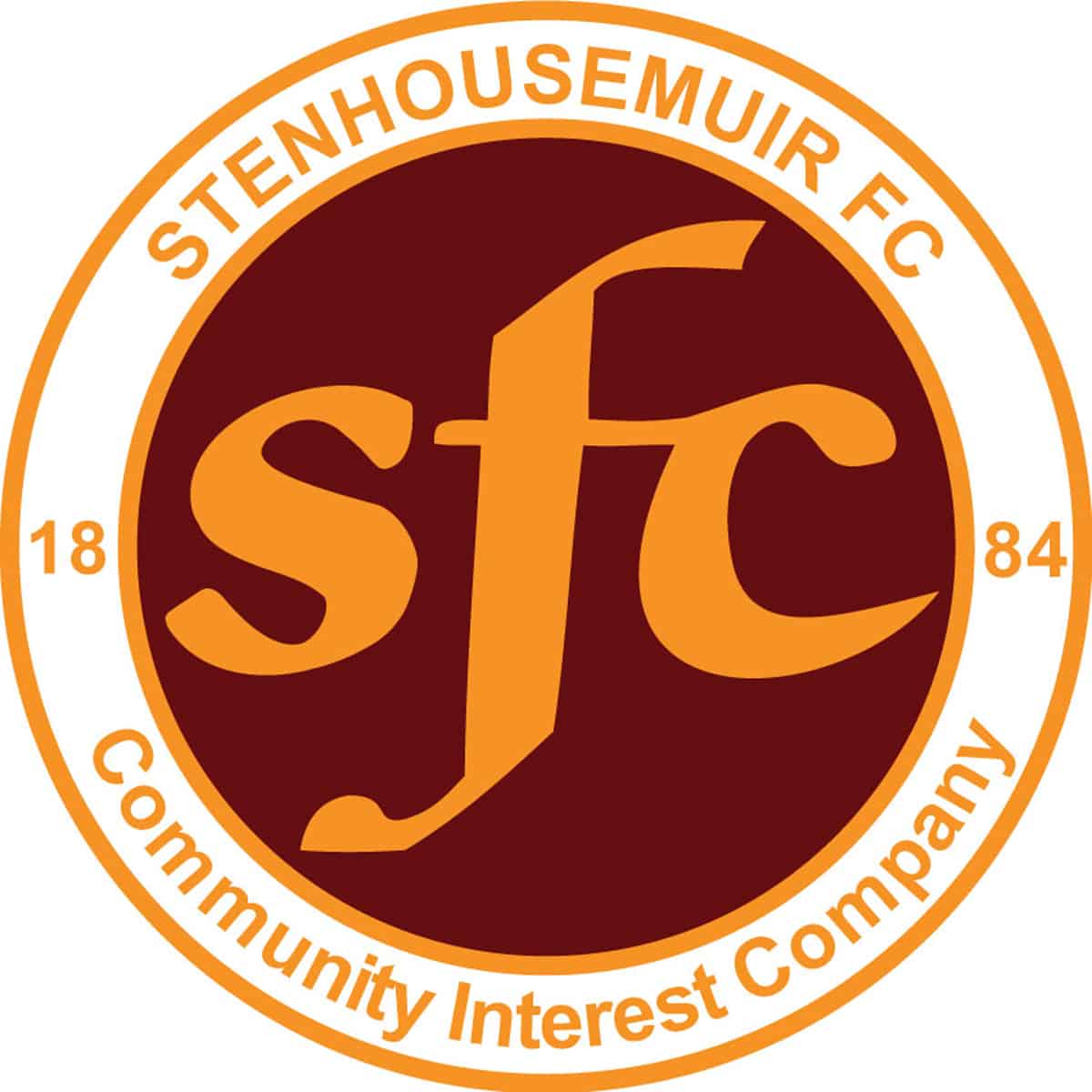 SPFL Ladbrokes League 1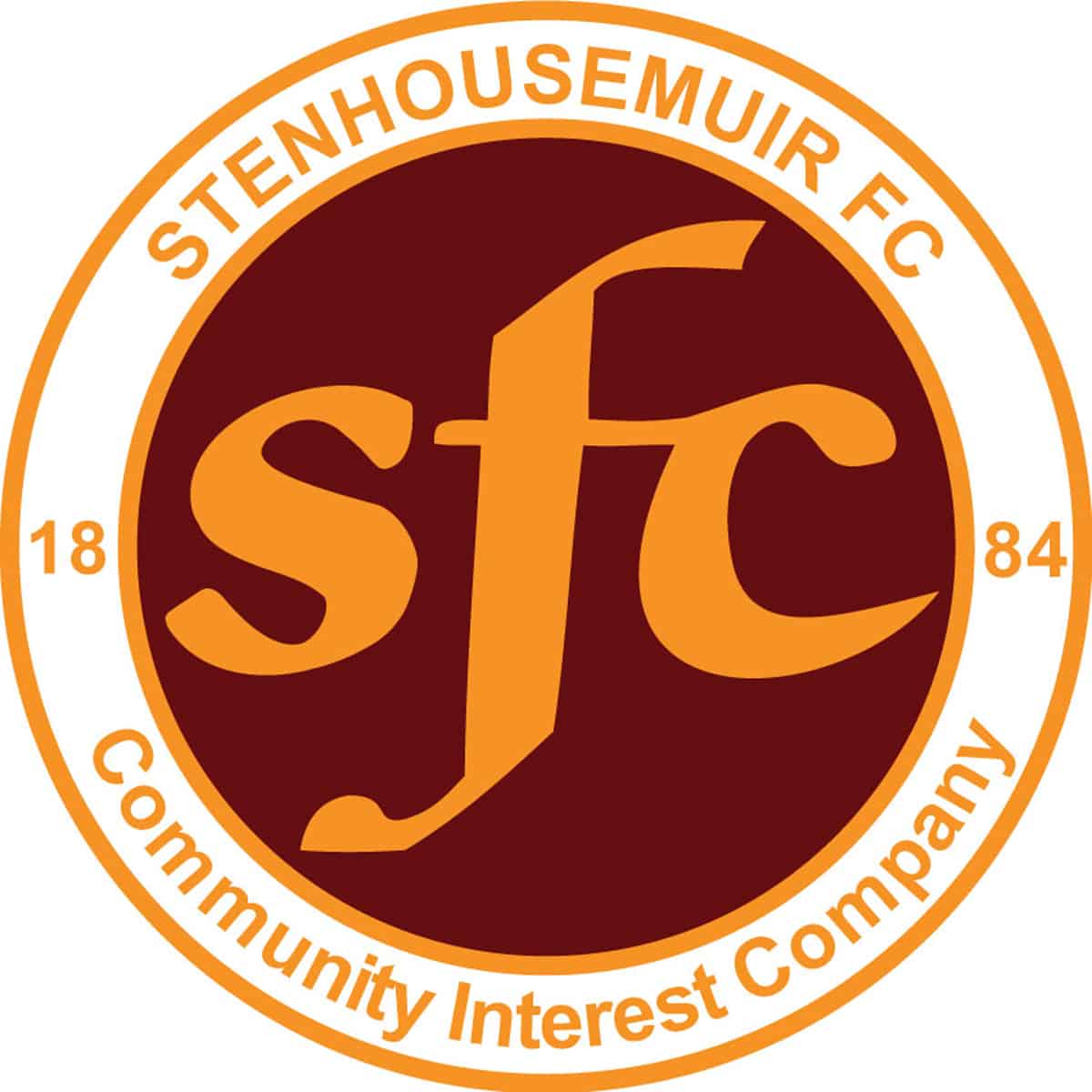 SPFL Ladbrokes League 1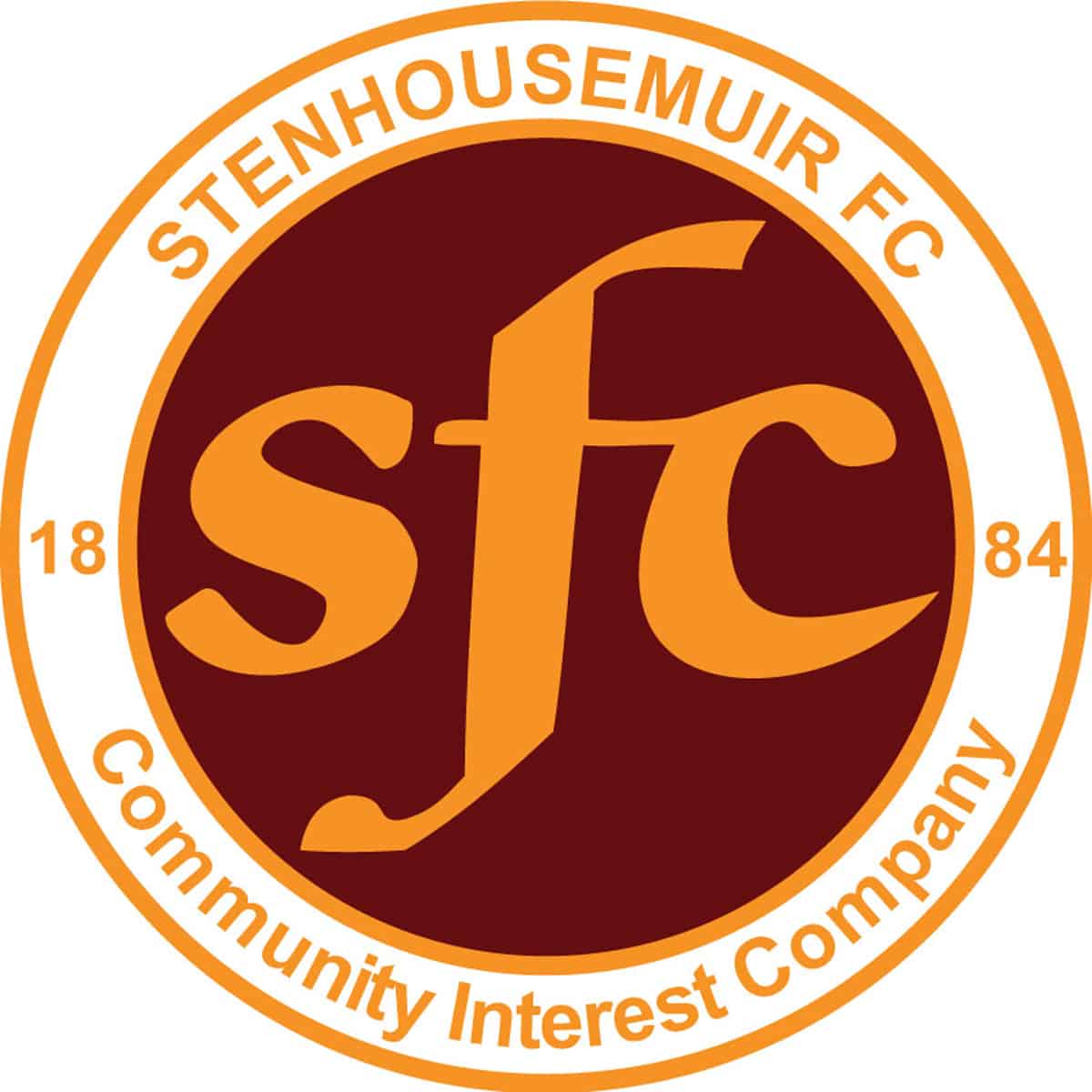 SPFL Ladbrokes League 1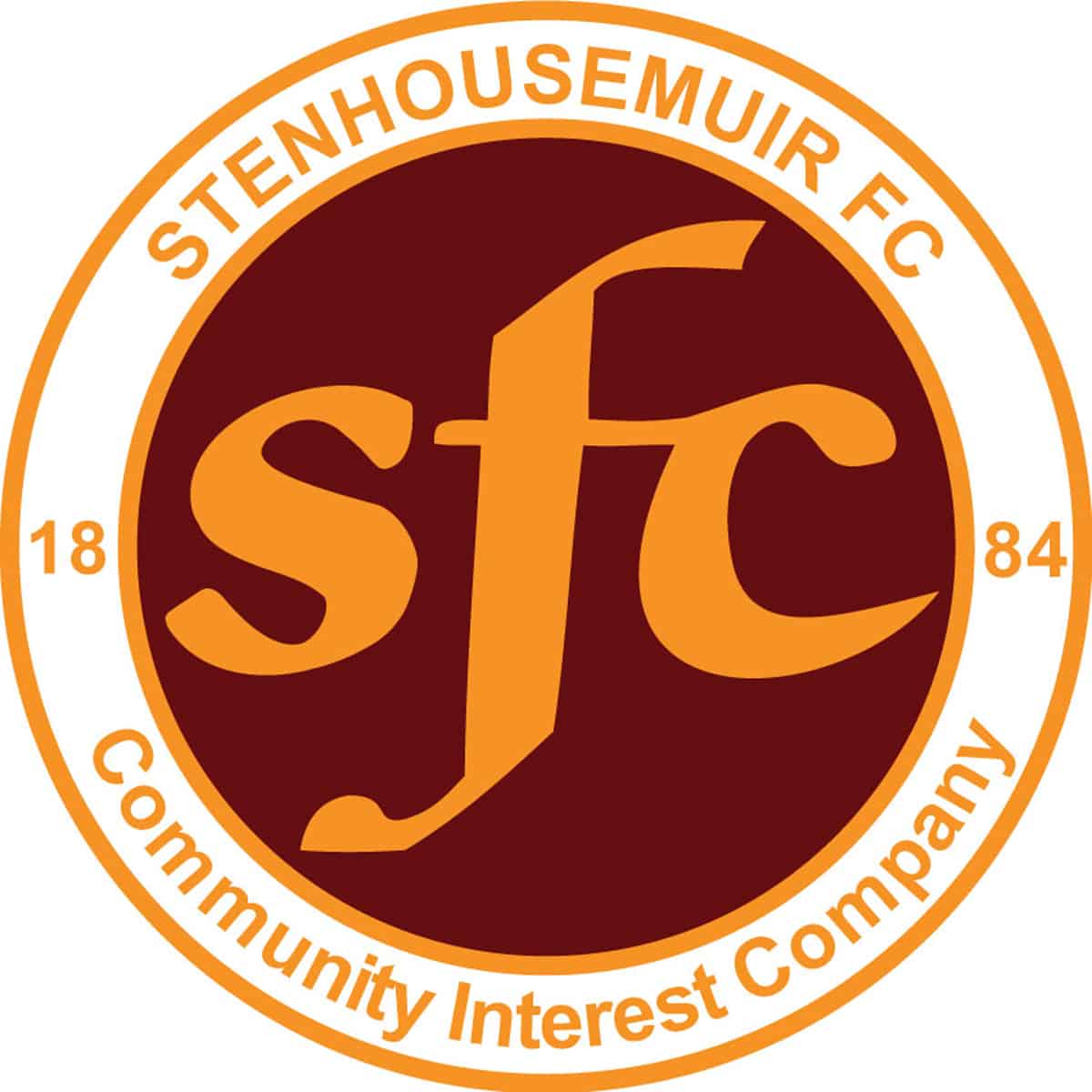 SPFL Ladbrokes League 1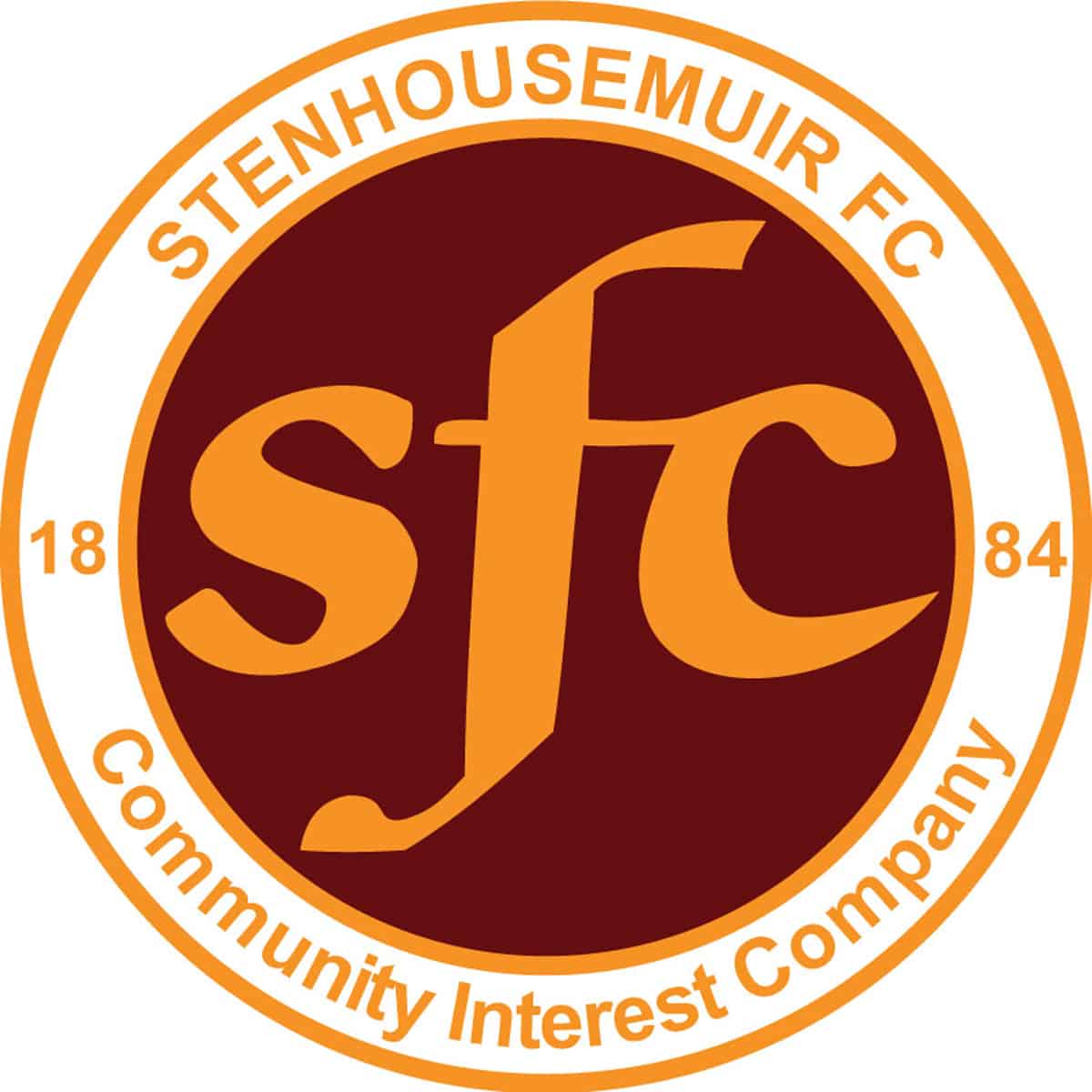 SPFL Ladbrokes League 1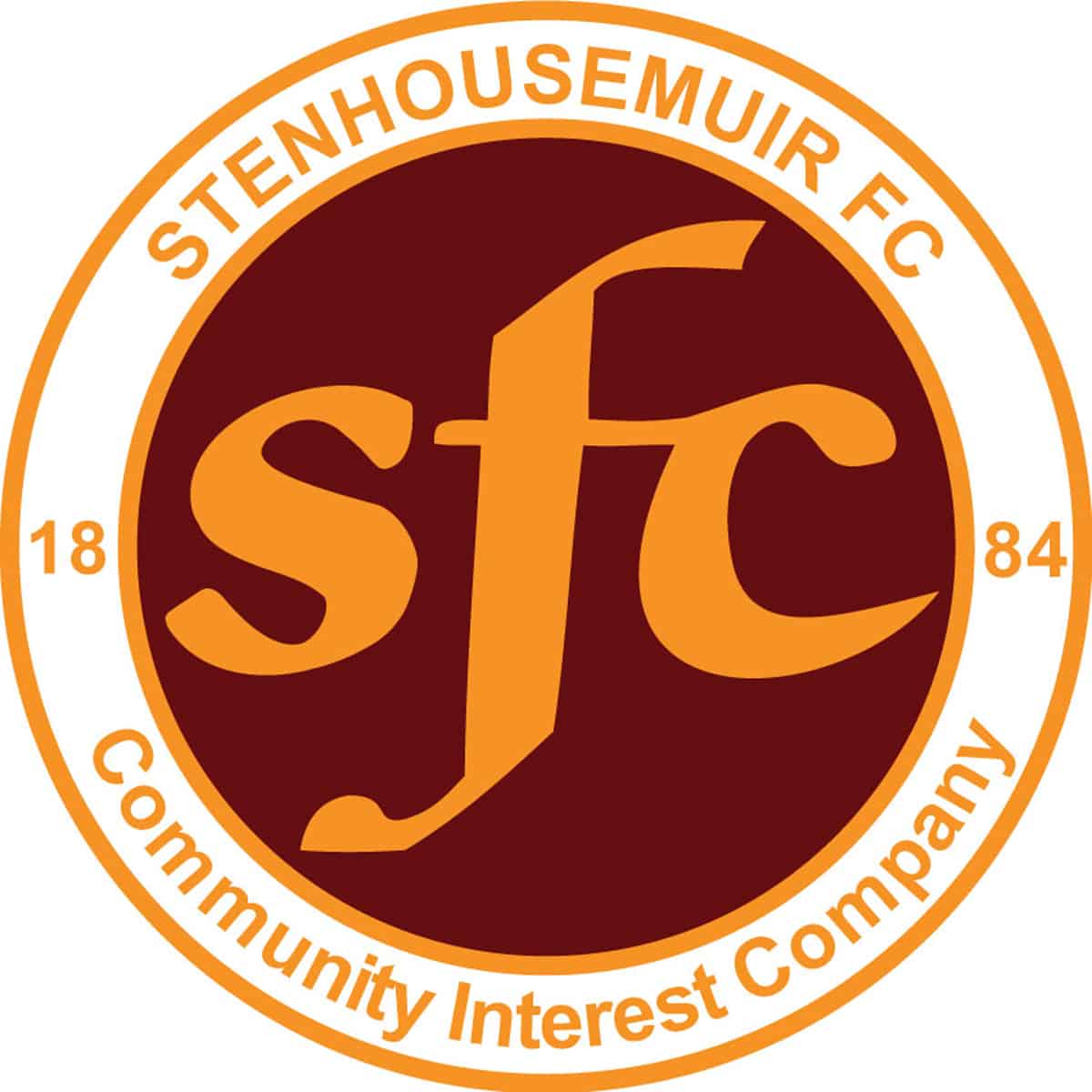 SPFL Ladbrokes League 1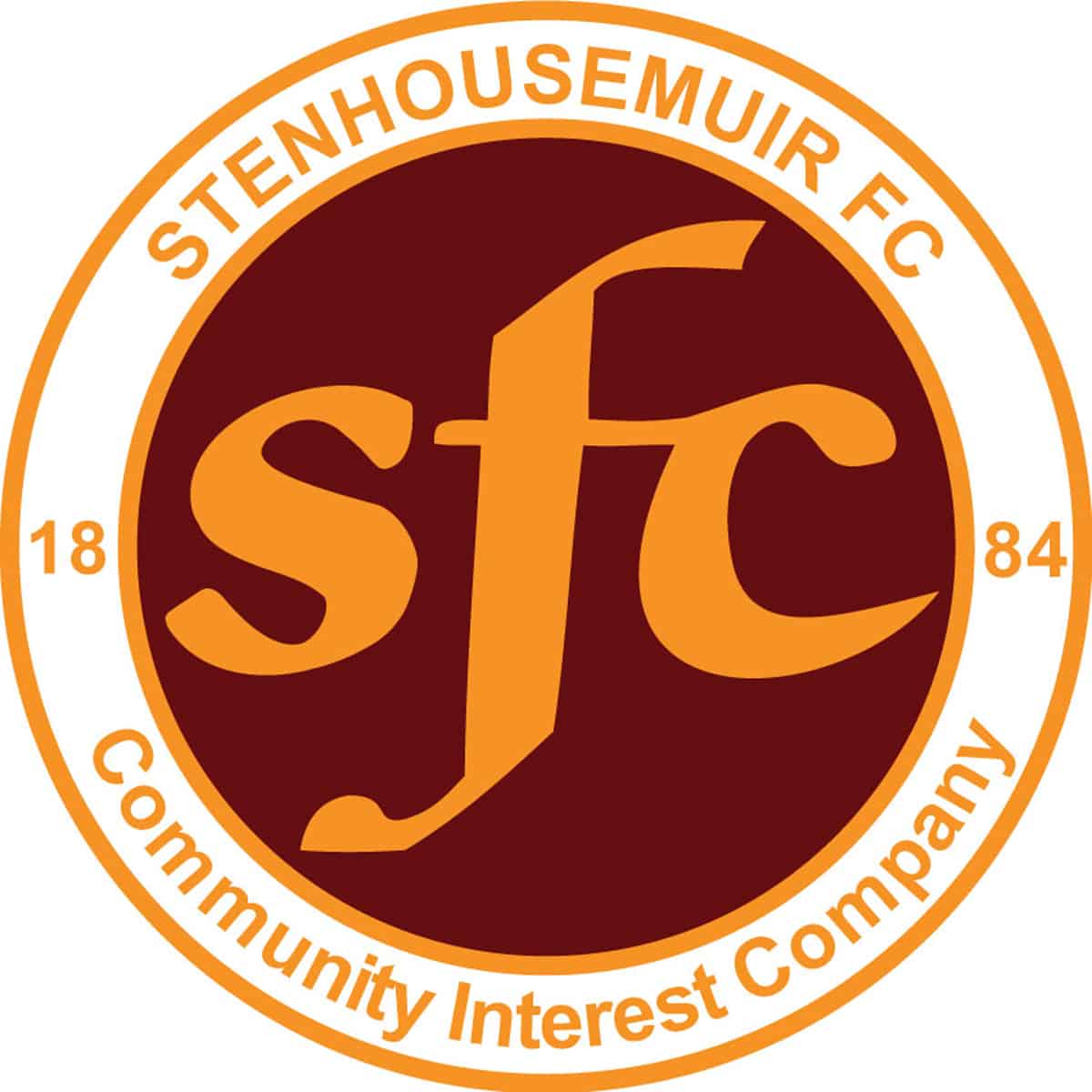 SPFL Ladbrokes League 1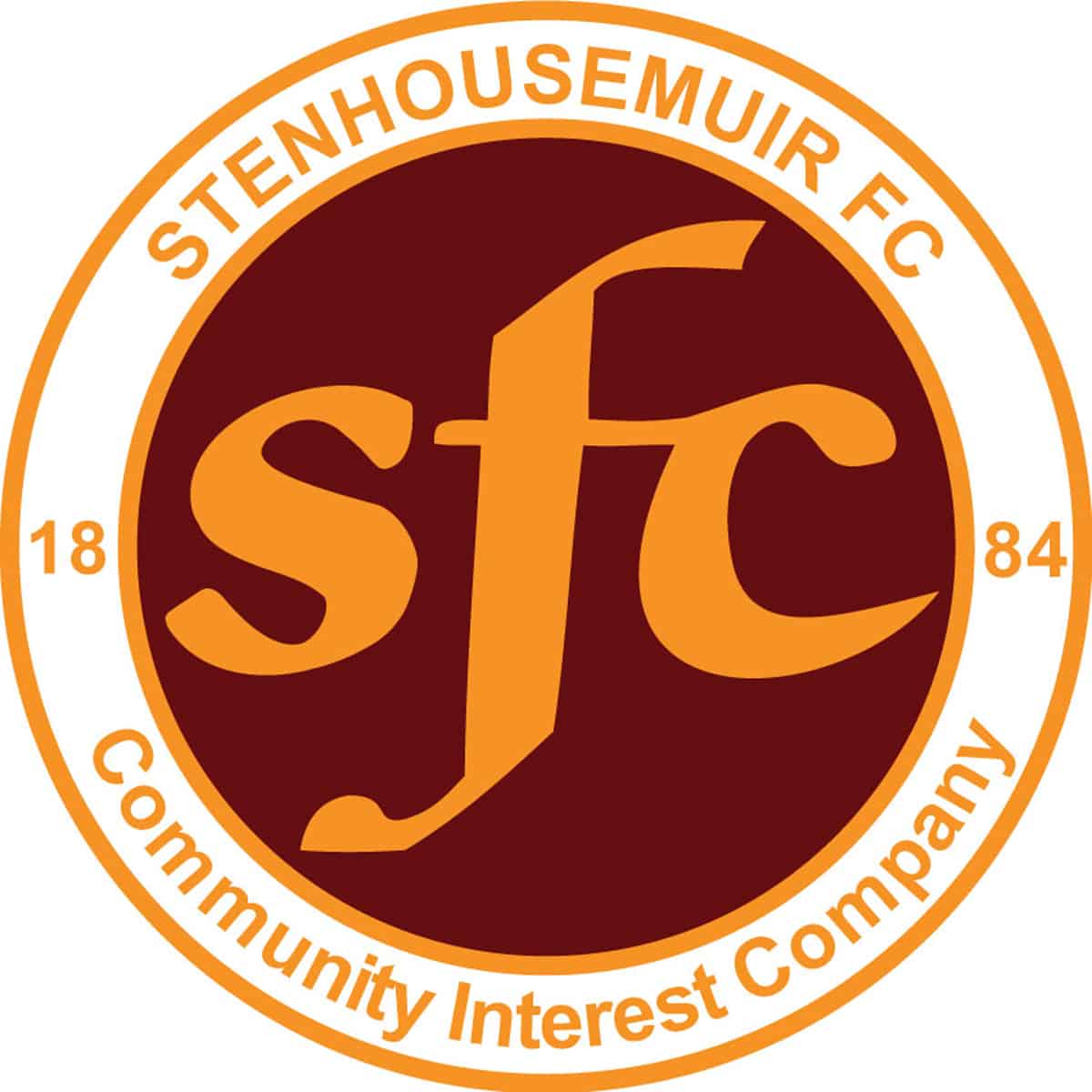 SPFL Ladbrokes League 1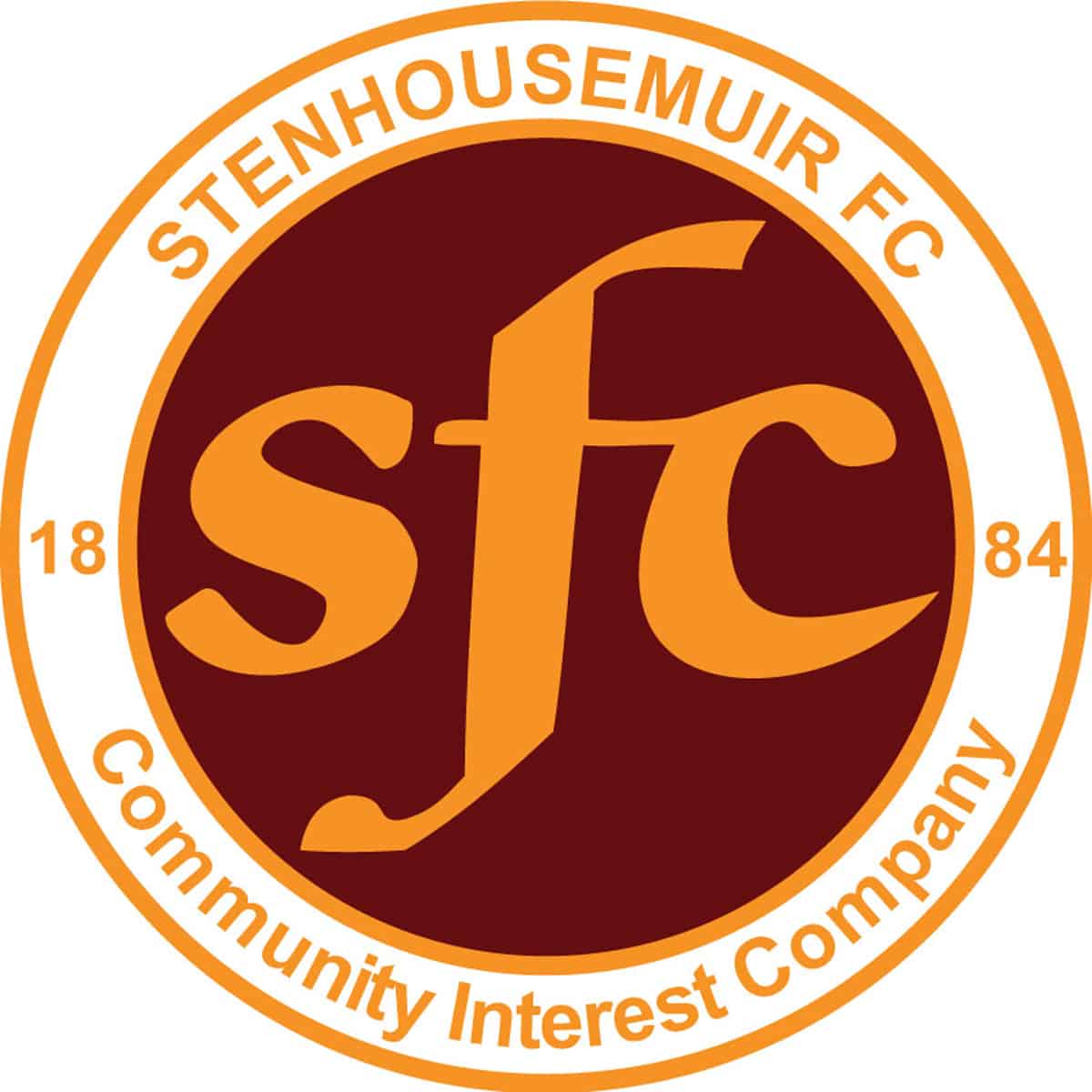 SPFL Ladbrokes League 1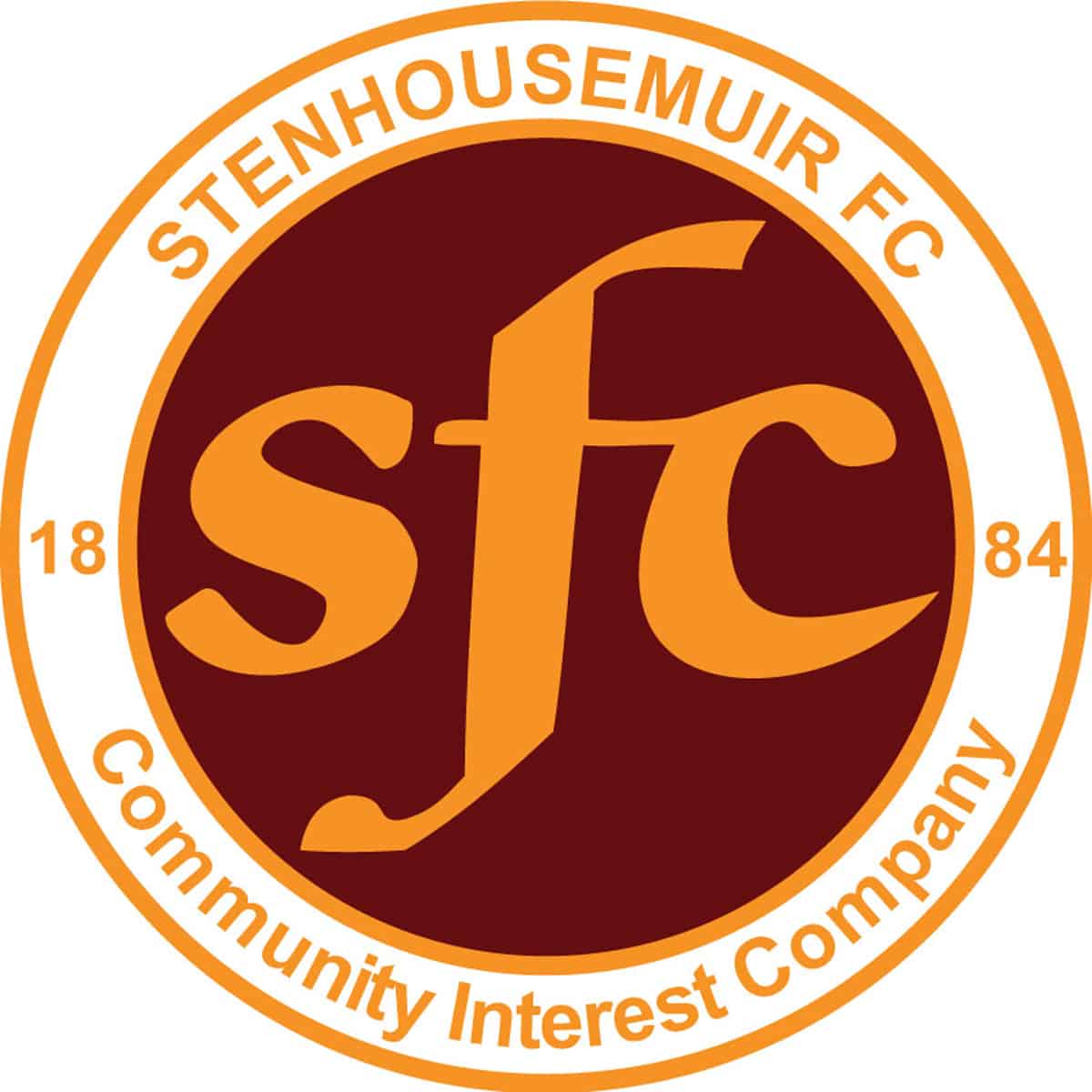 SPFL Ladbrokes League 1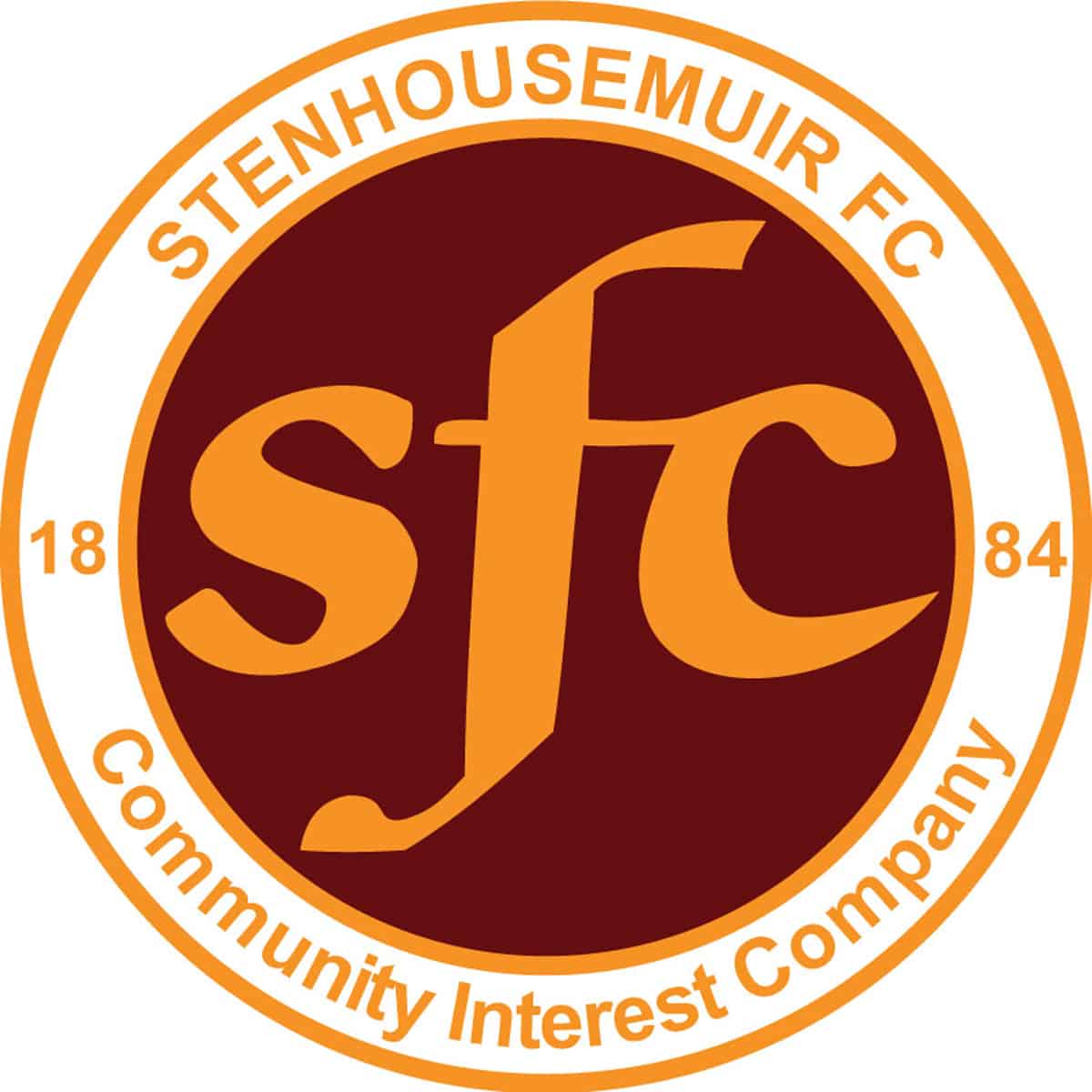 SPFL Ladbrokes League 1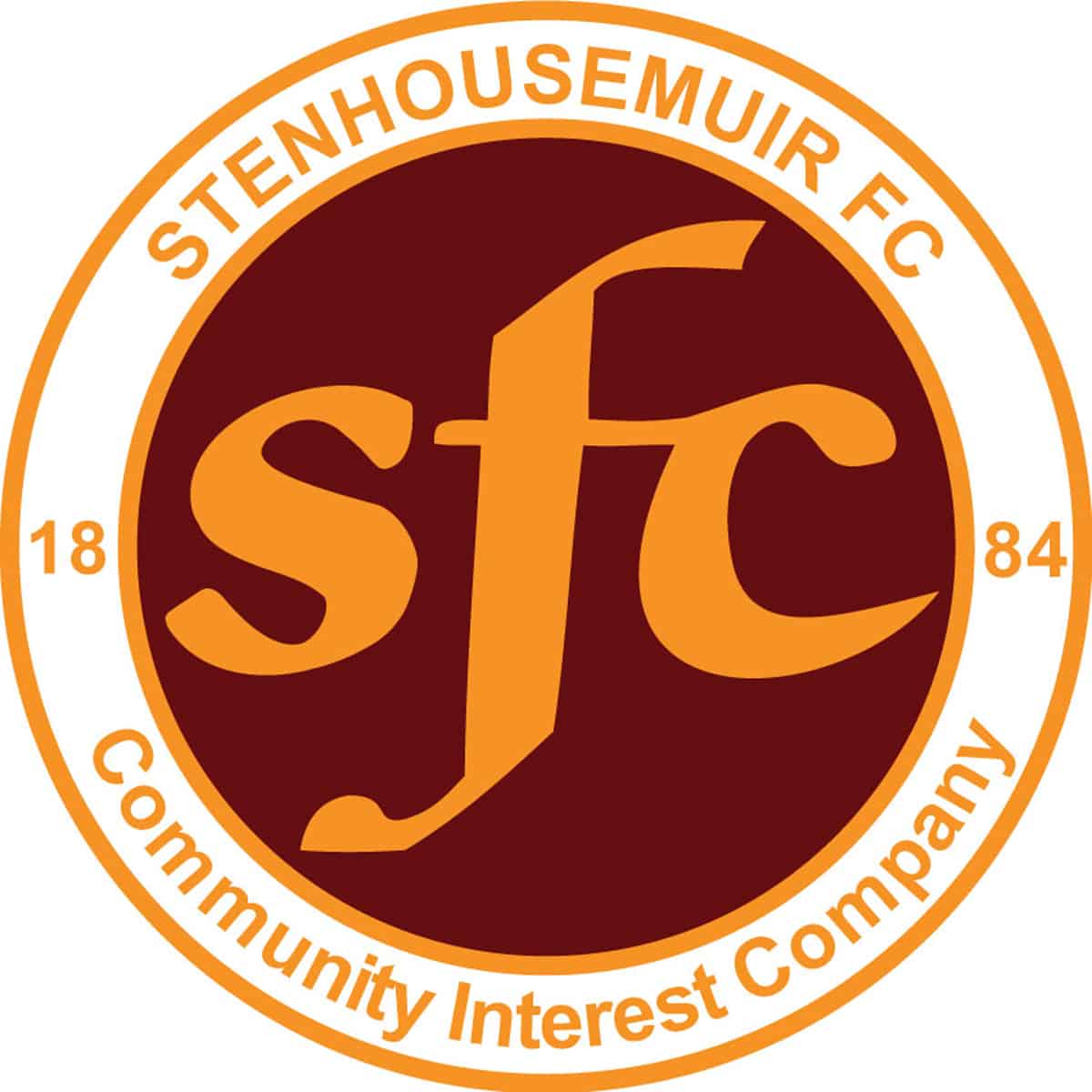 SPFL Ladbrokes League 1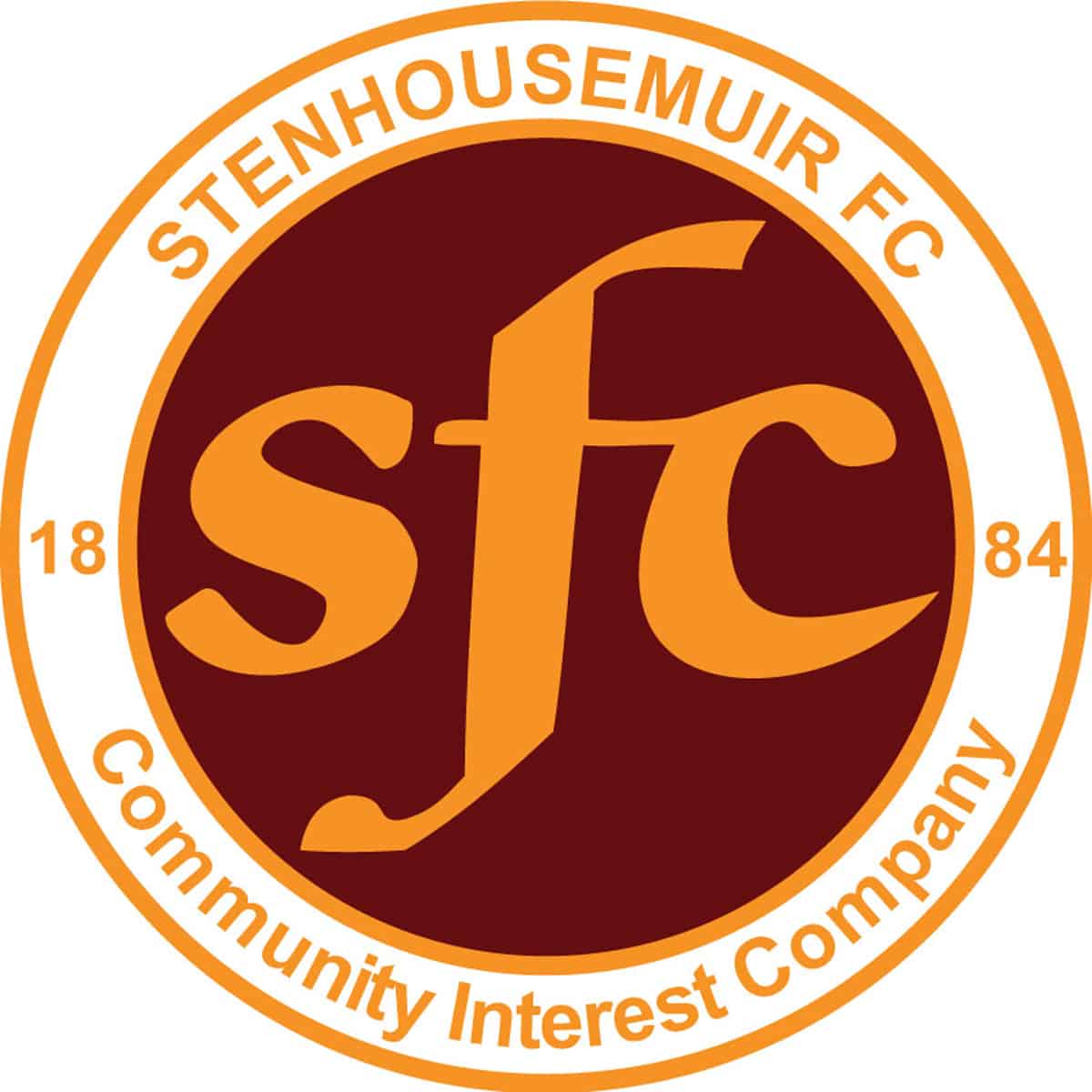 SPFL Ladbrokes League 1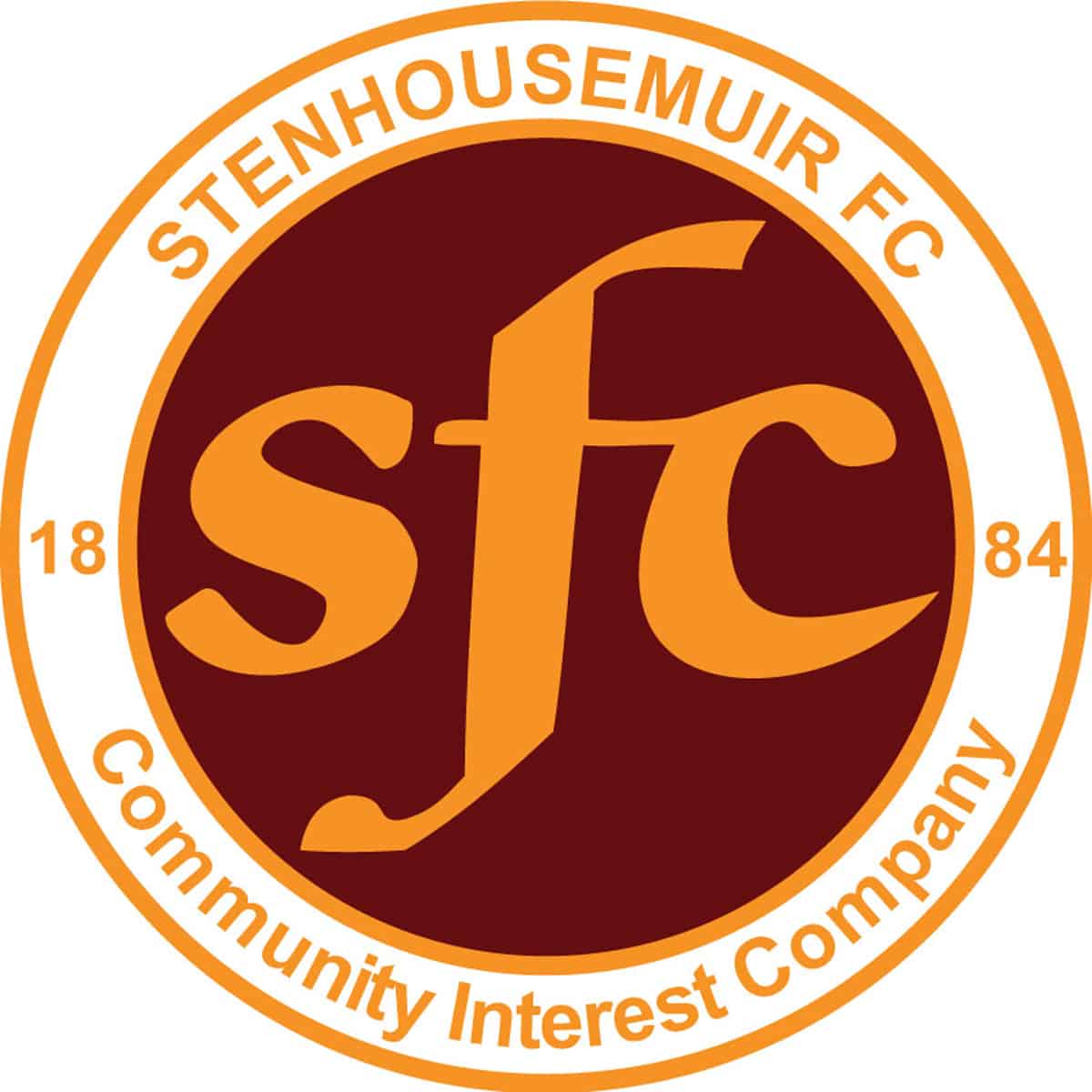 SPFL Ladbrokes League 1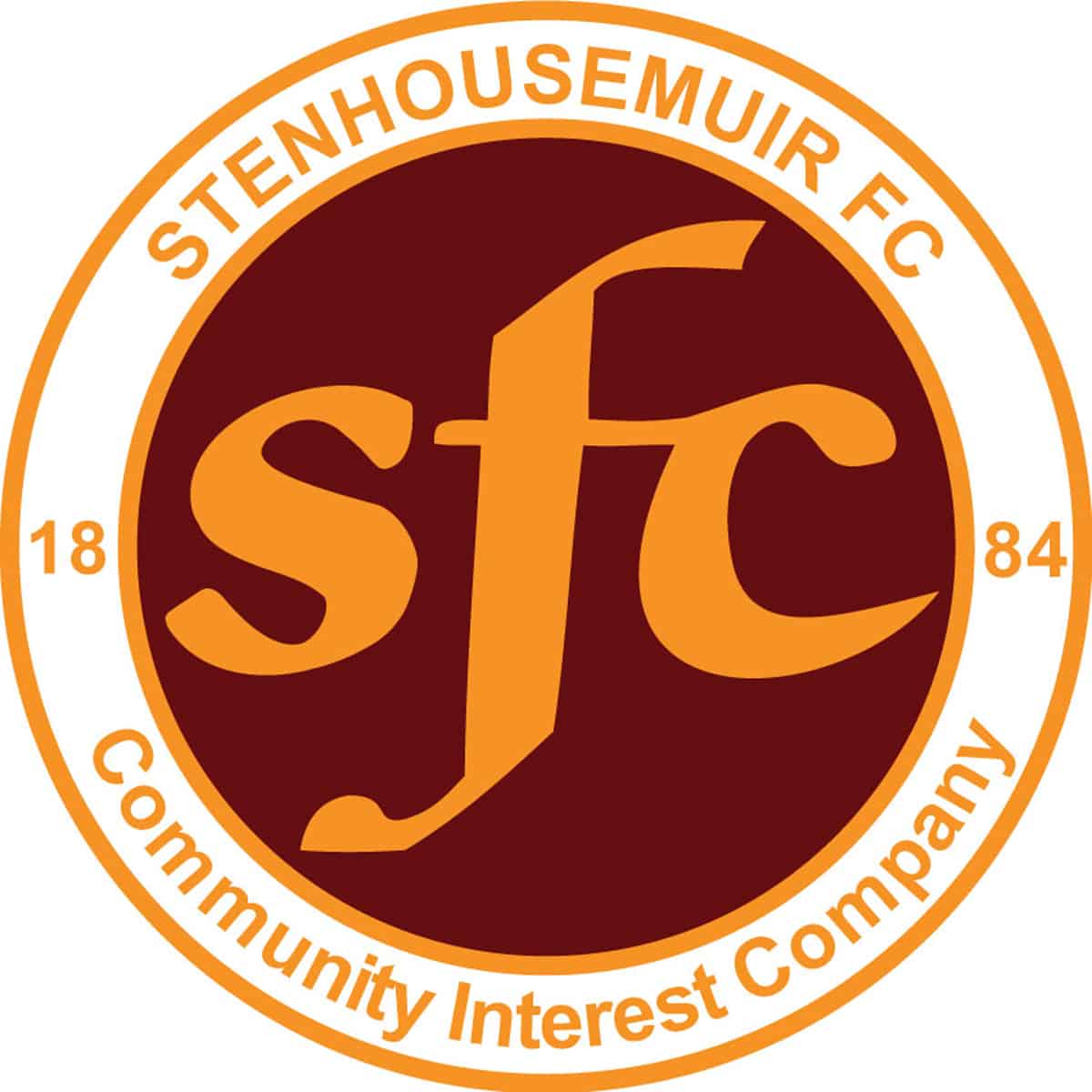 SPFL Ladbrokes League 1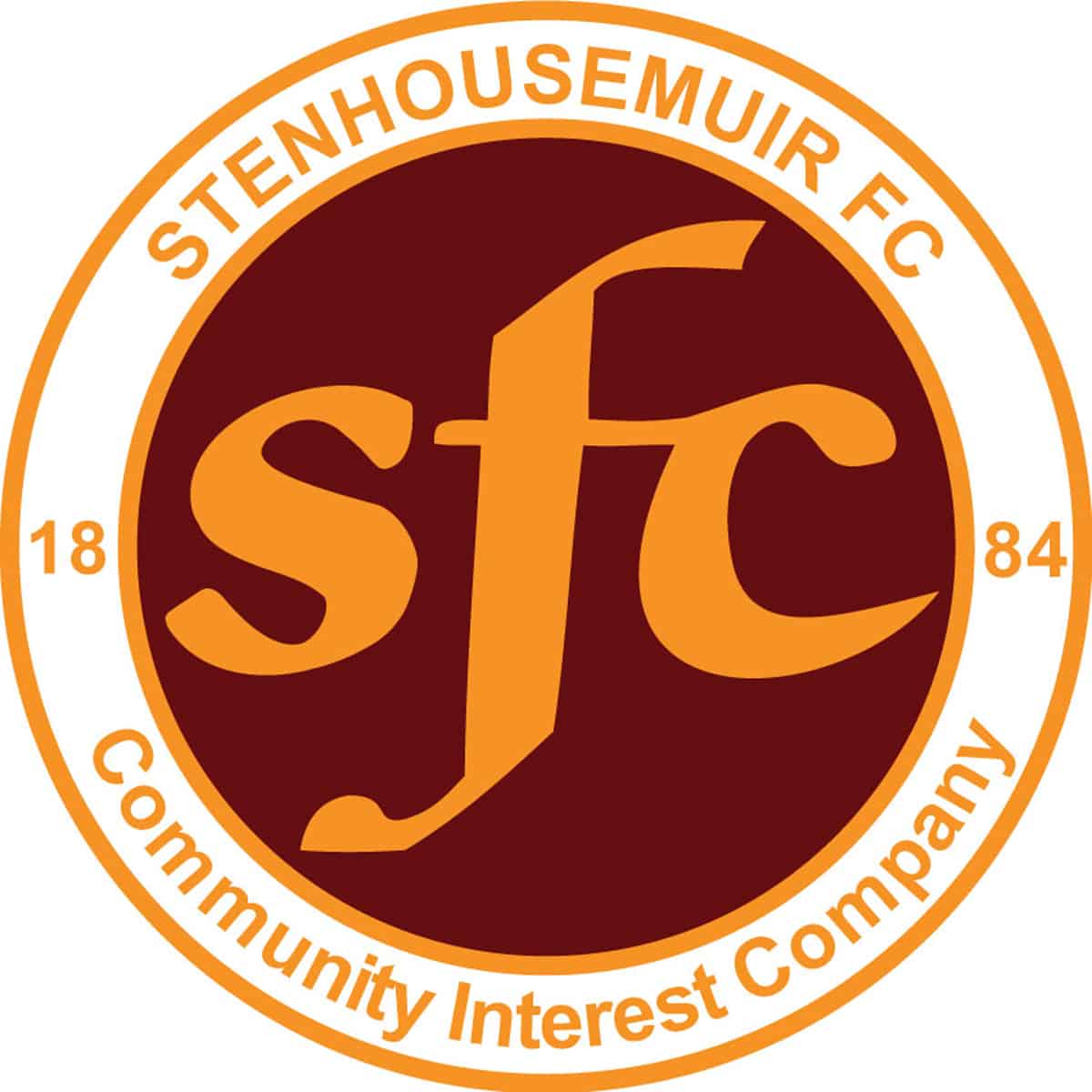 Scottish Gas Men's Scottish Cup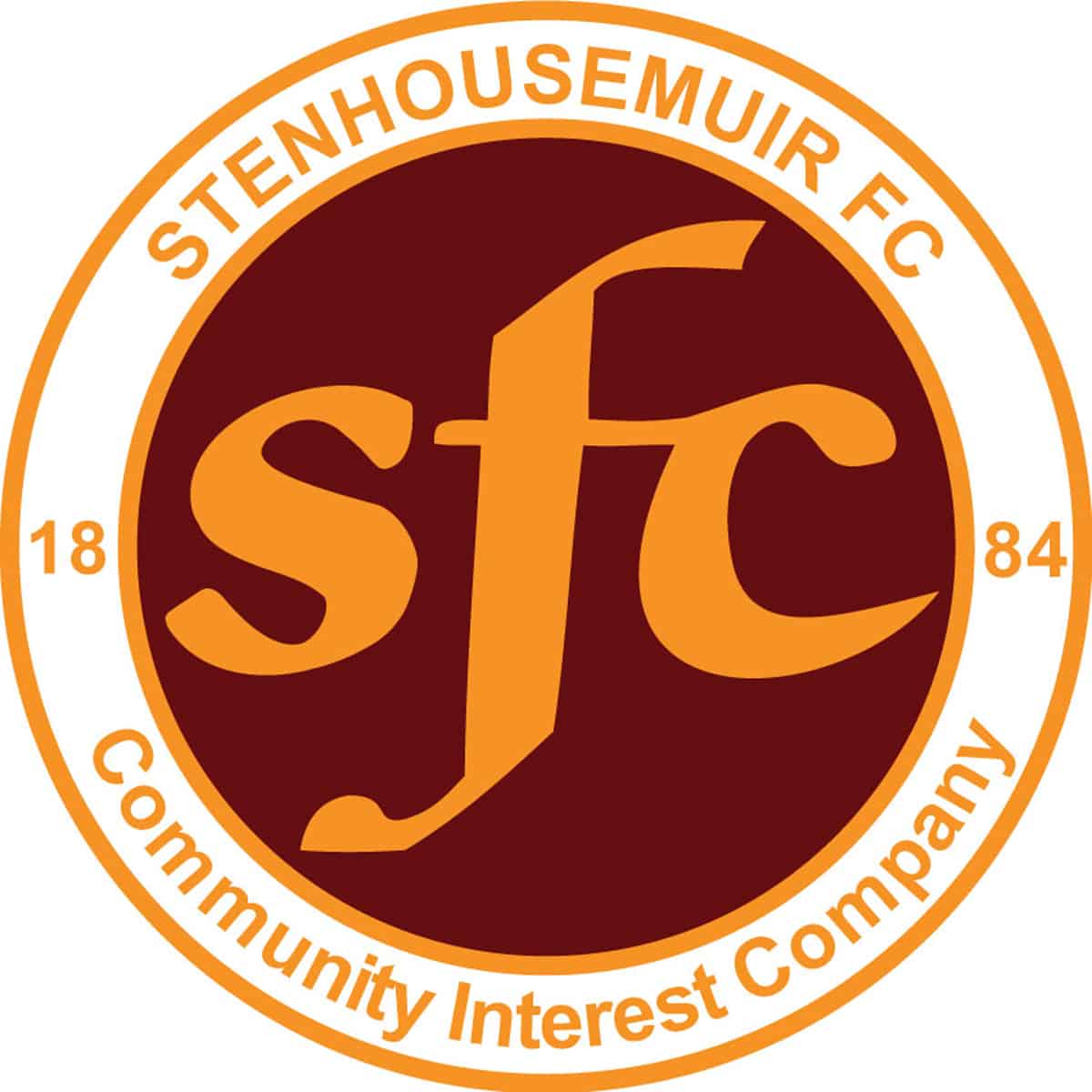 SPFL Ladbrokes League 1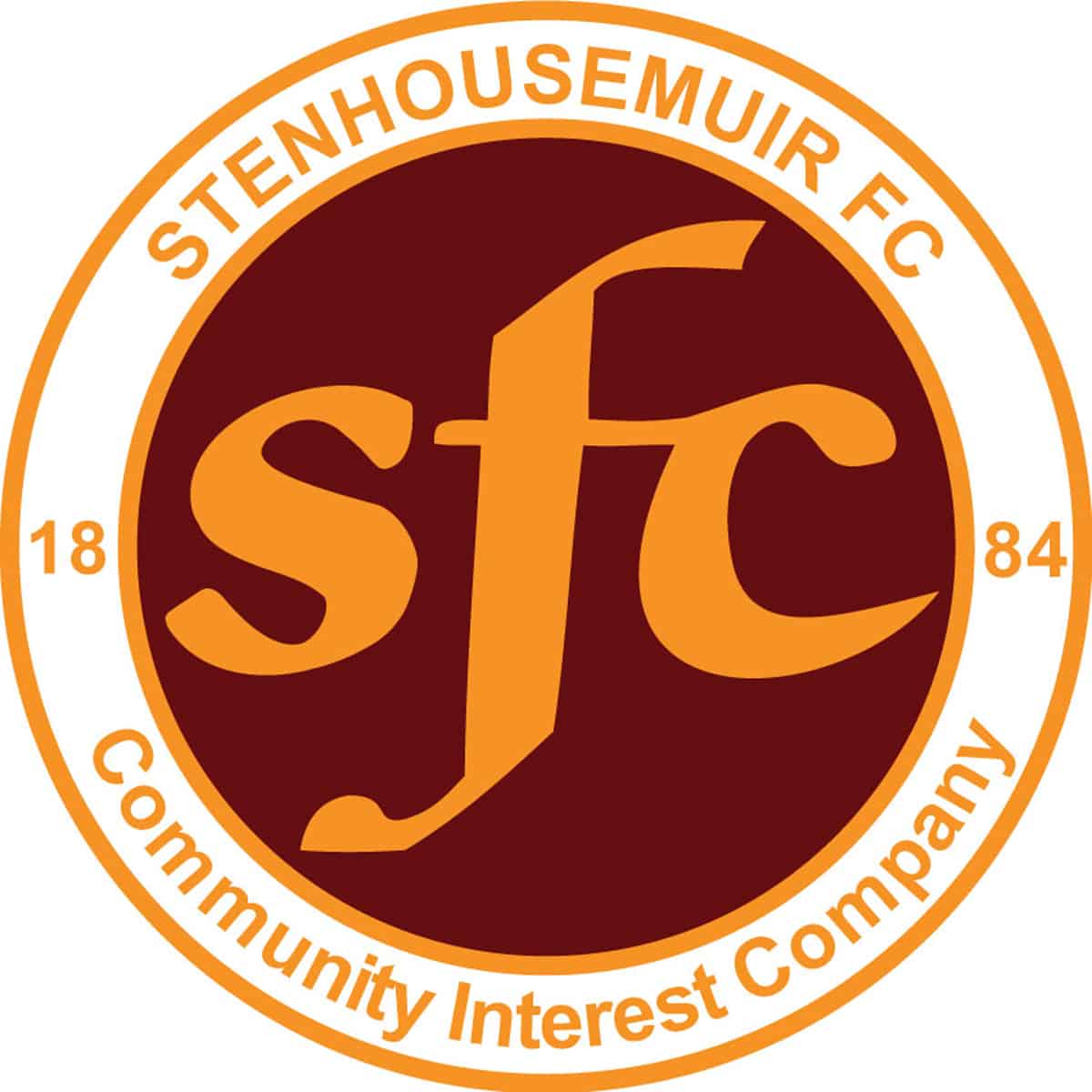 Scottish Gas Men's Scottish Cup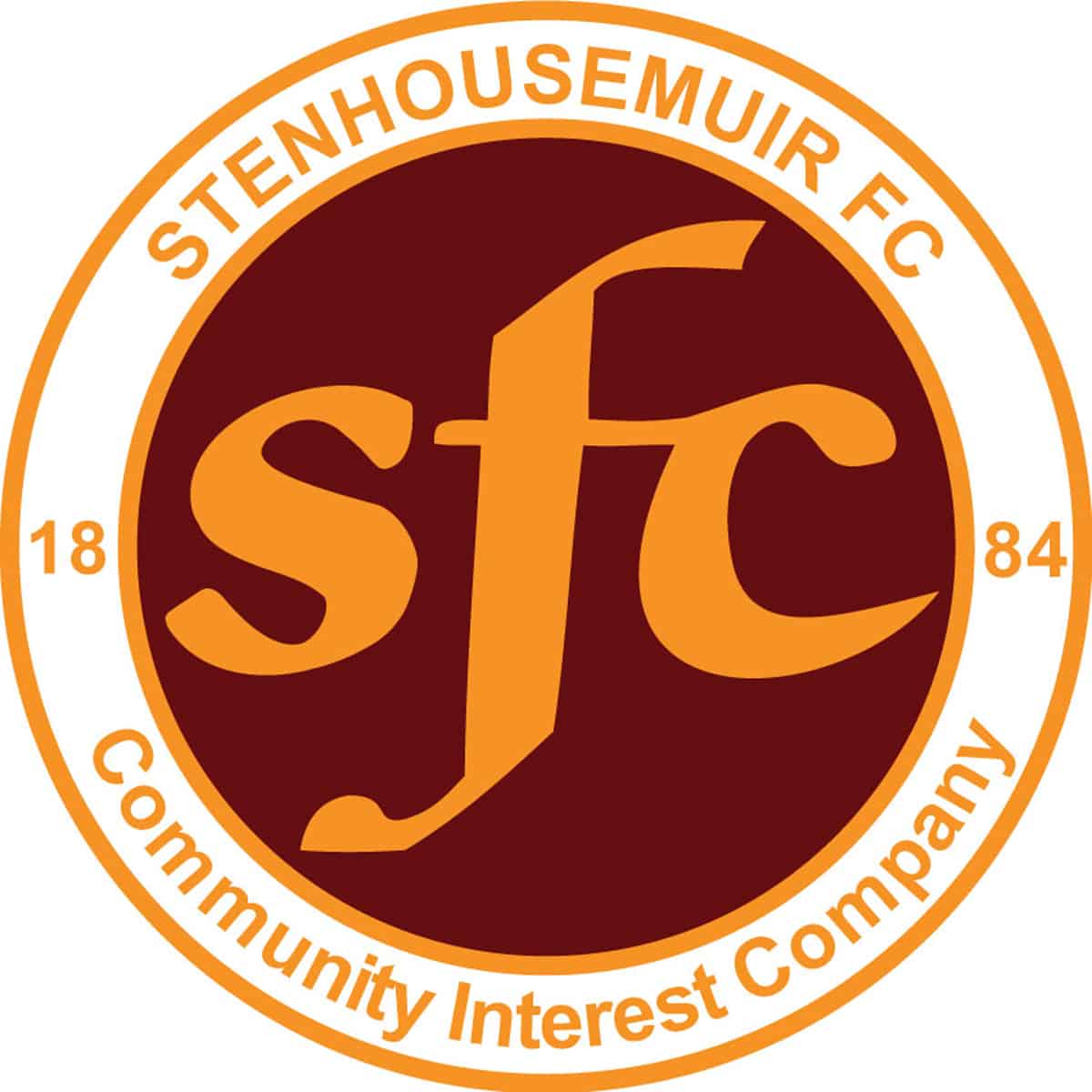 SPFL Ladbrokes League 1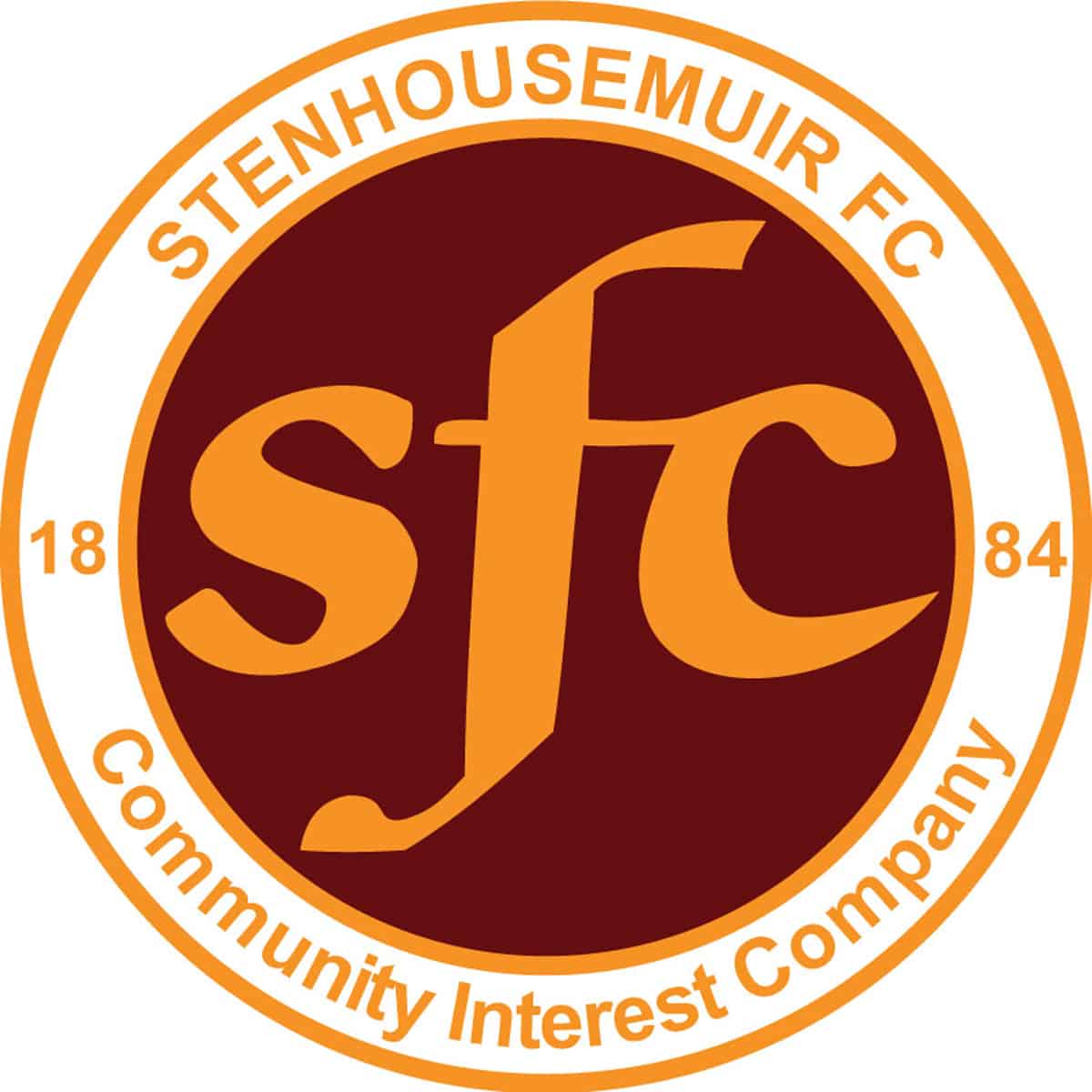 Scottish Gas Men's Scottish Cup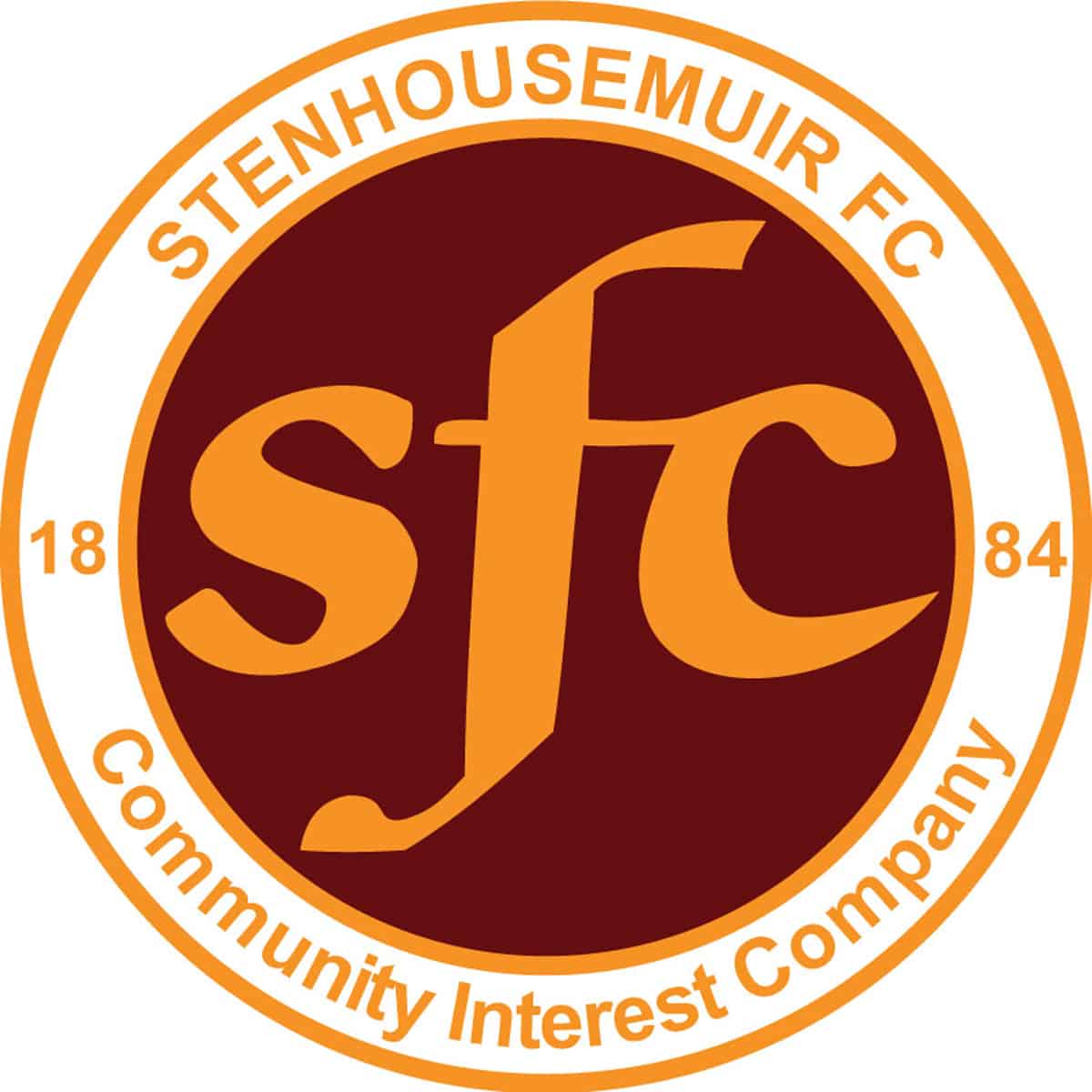 SPFL Ladbrokes League 1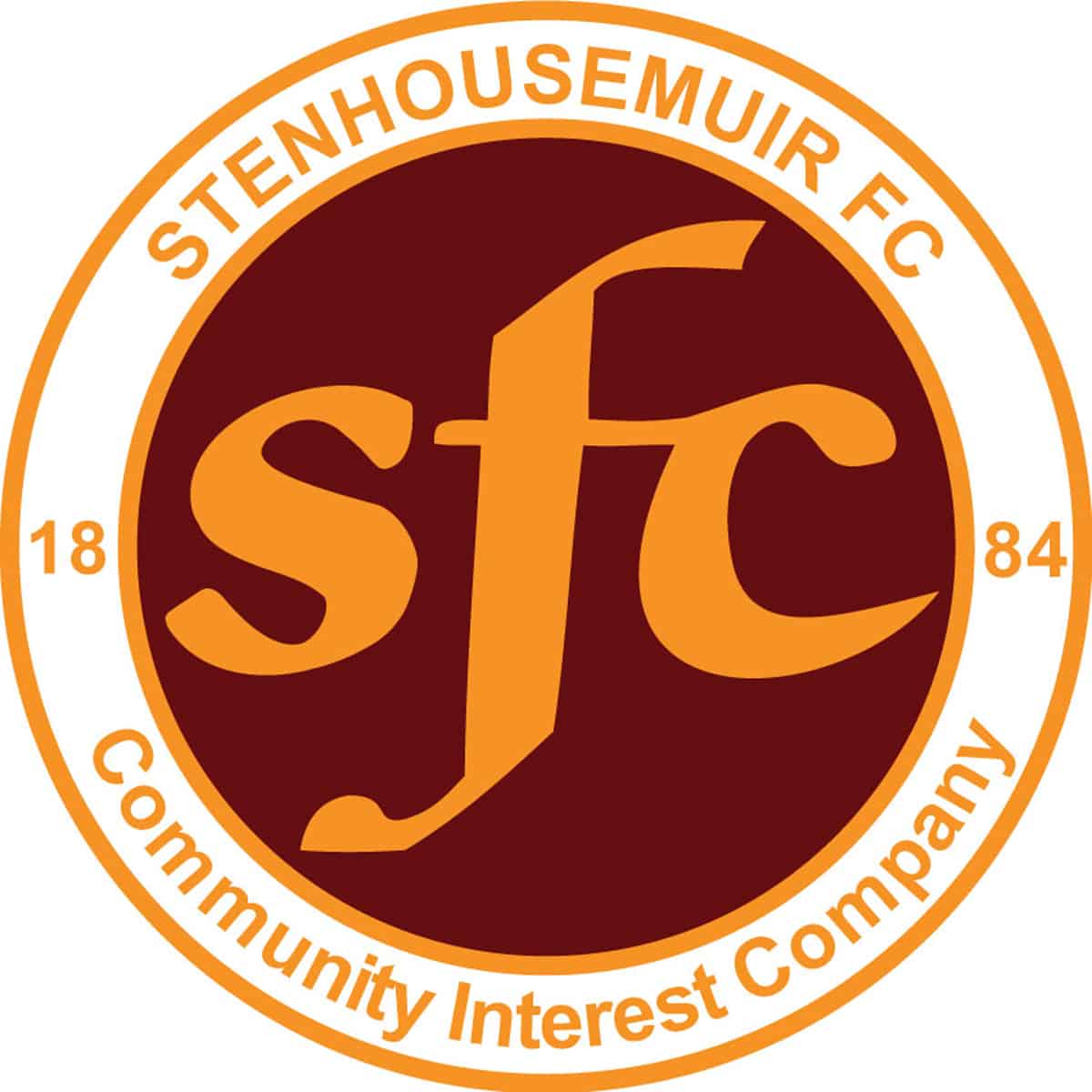 SPFL Ladbrokes League 1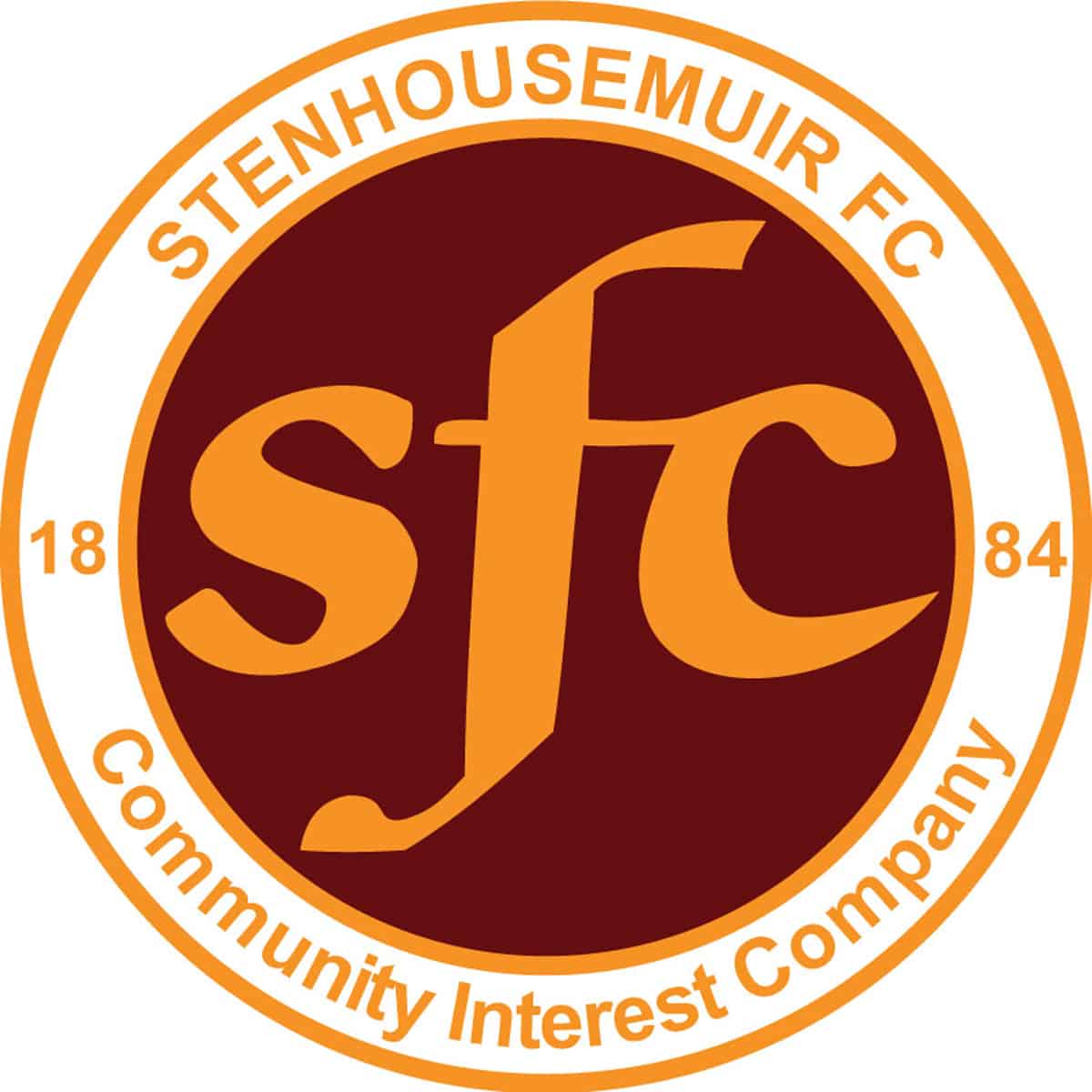 Scottish Gas Men's Scottish Cup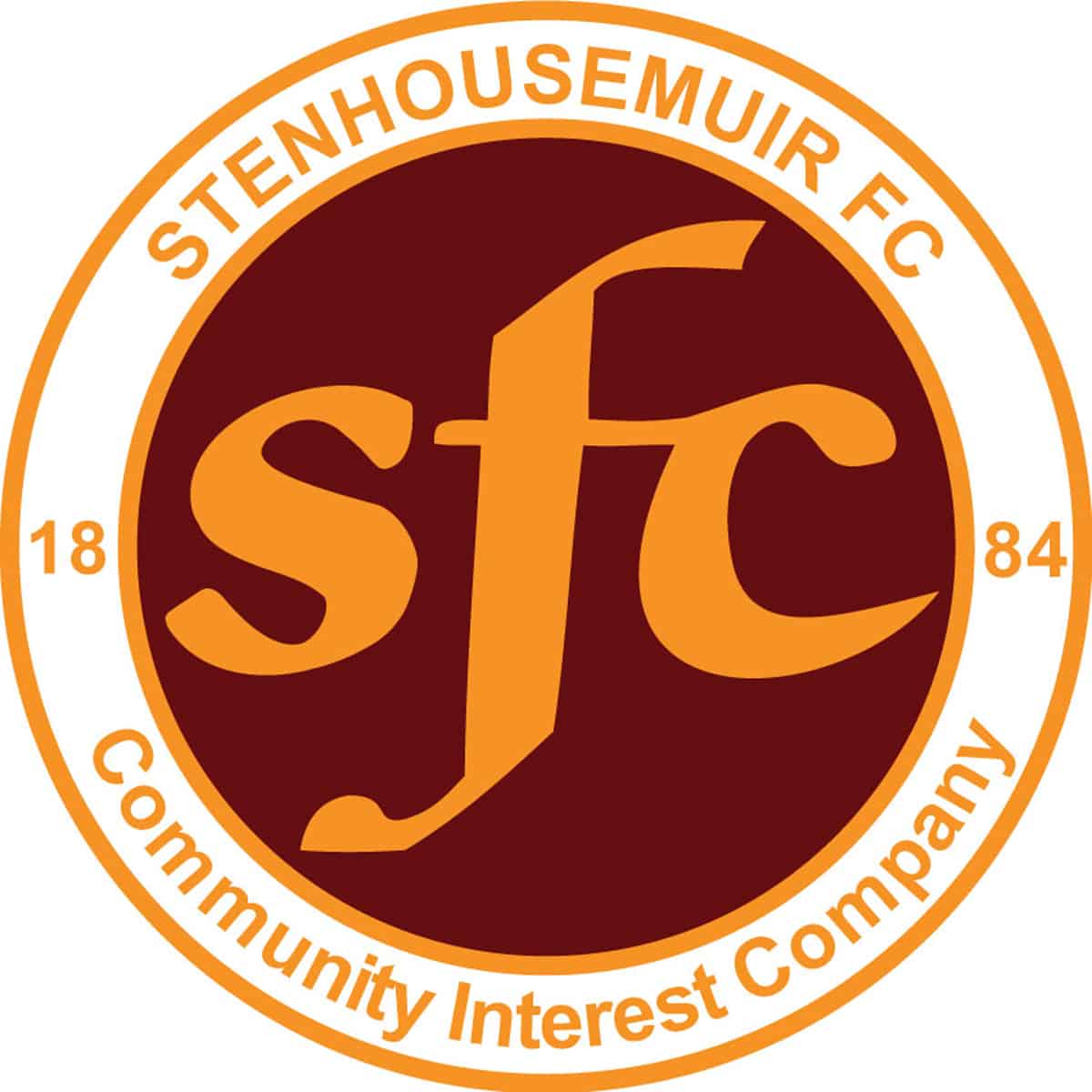 SPFL Ladbrokes League 1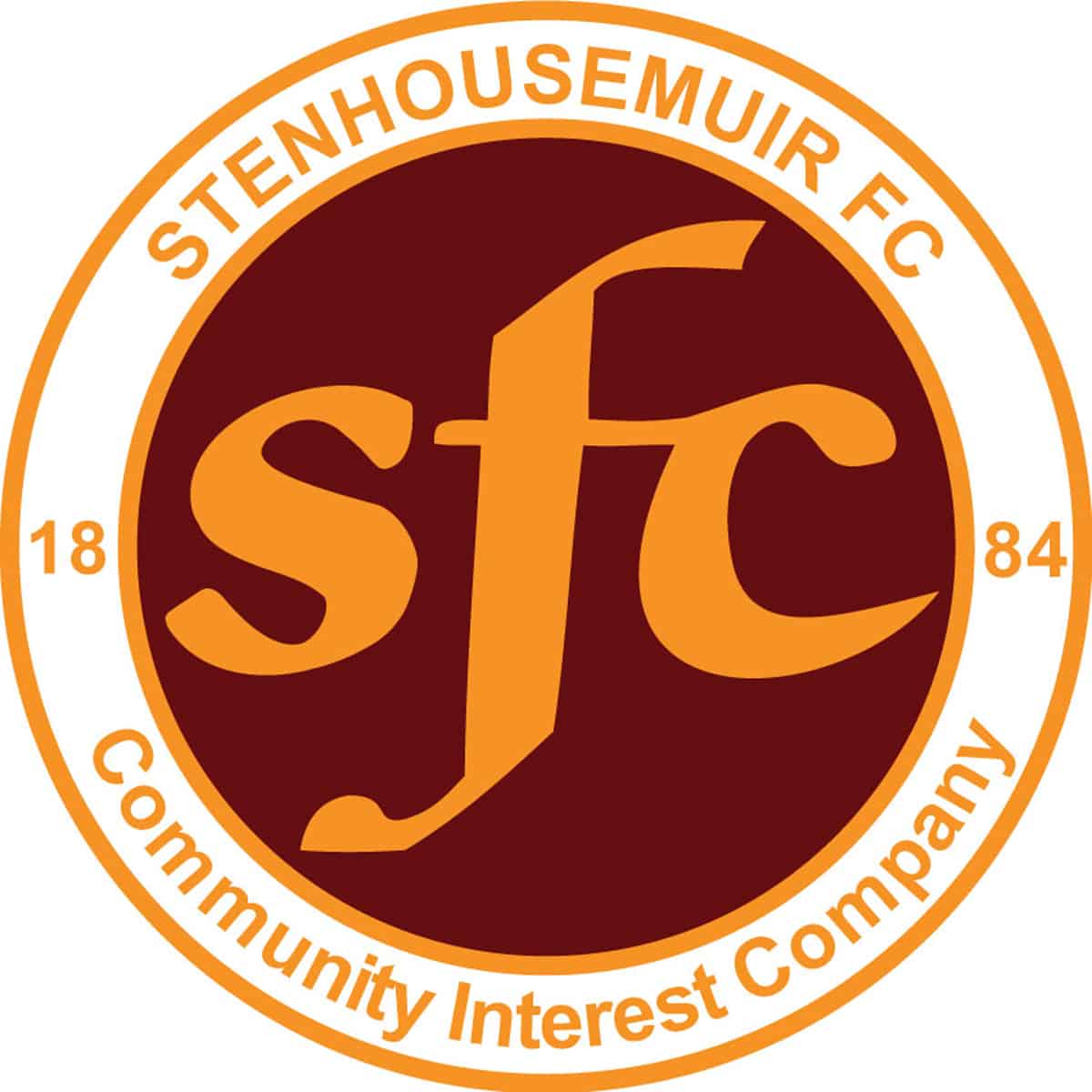 SPFL Ladbrokes League 1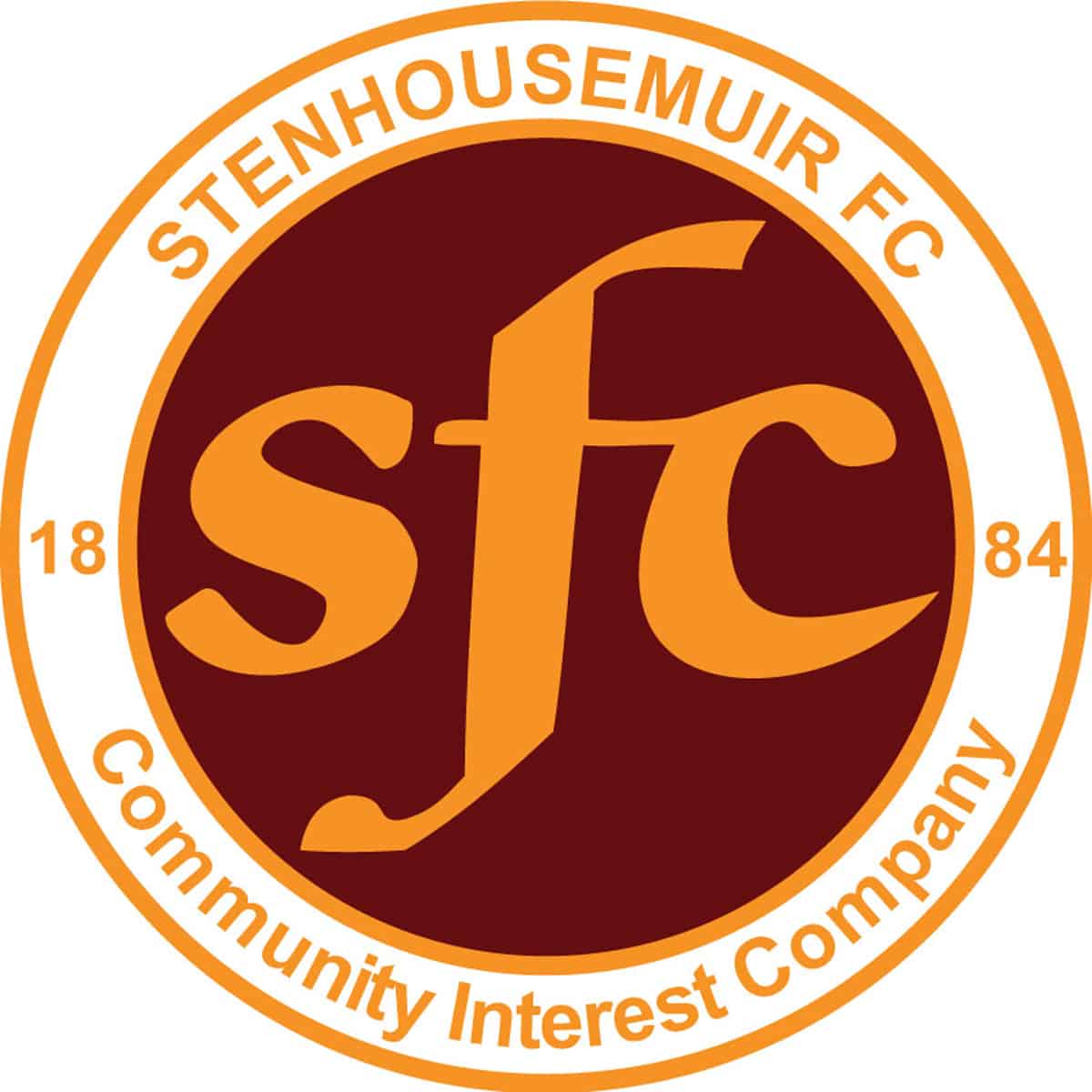 SPFL Ladbrokes League 1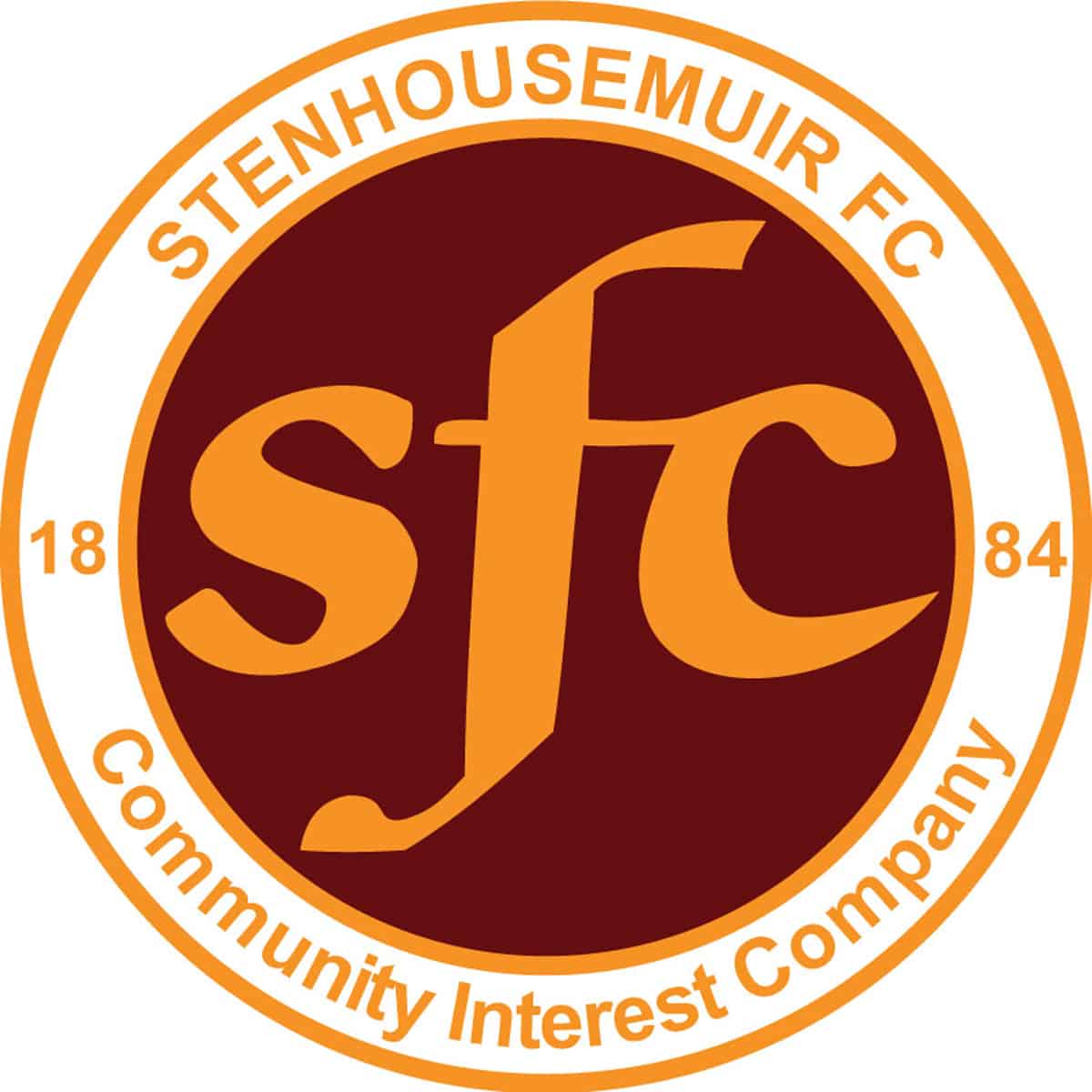 SPFL Ladbrokes League 1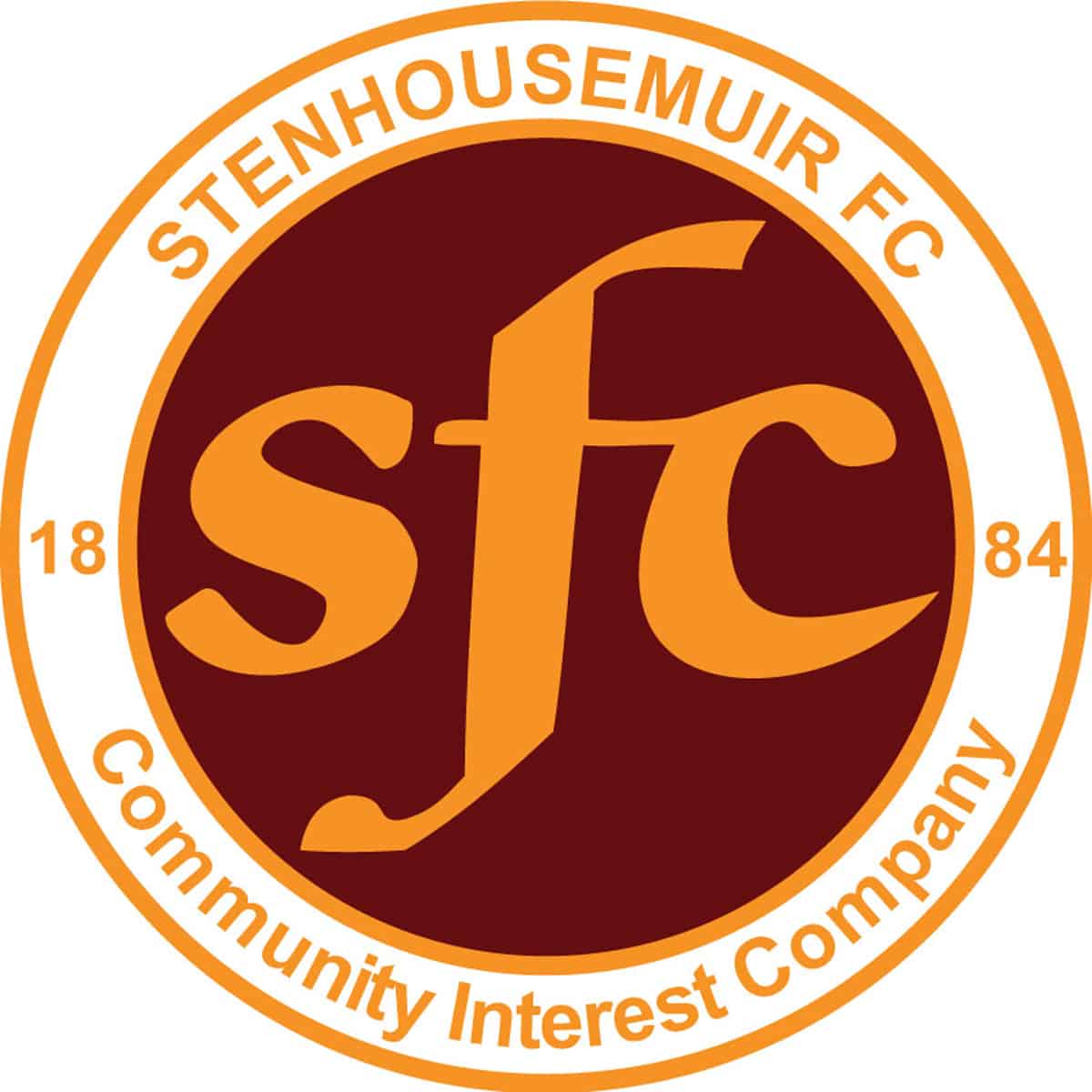 SPFL Ladbrokes League 1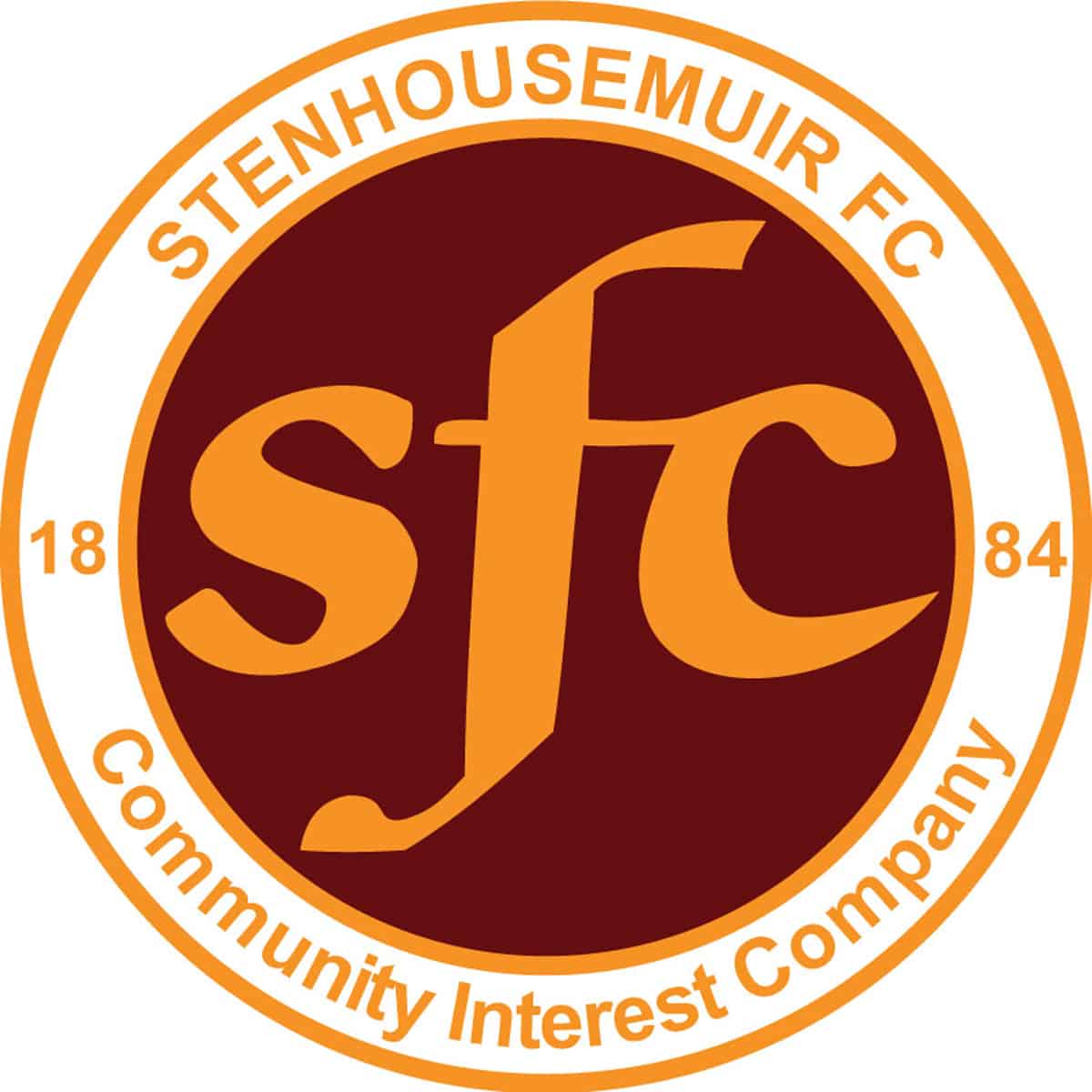 SPFL Ladbrokes League 1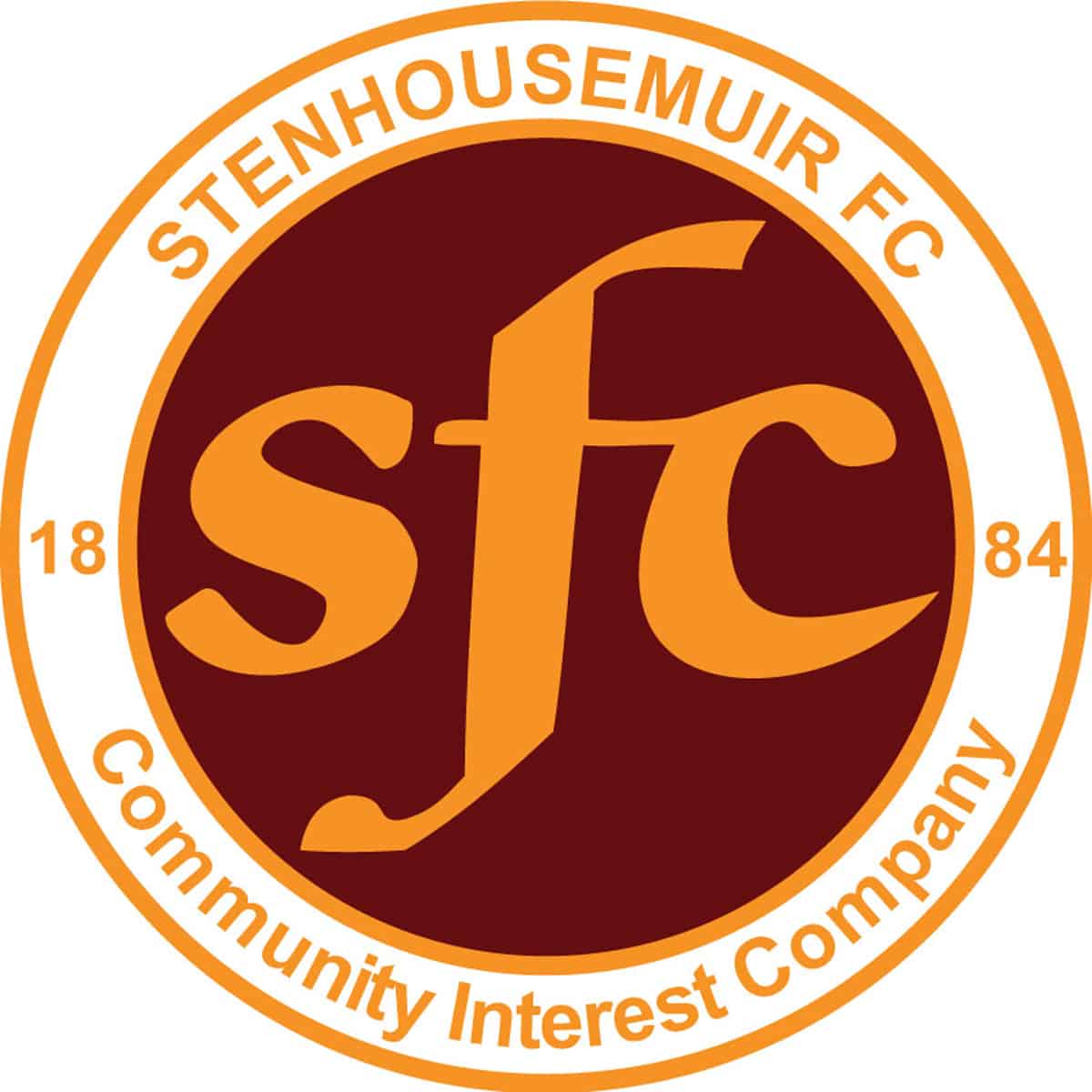 SPFL Ladbrokes League 1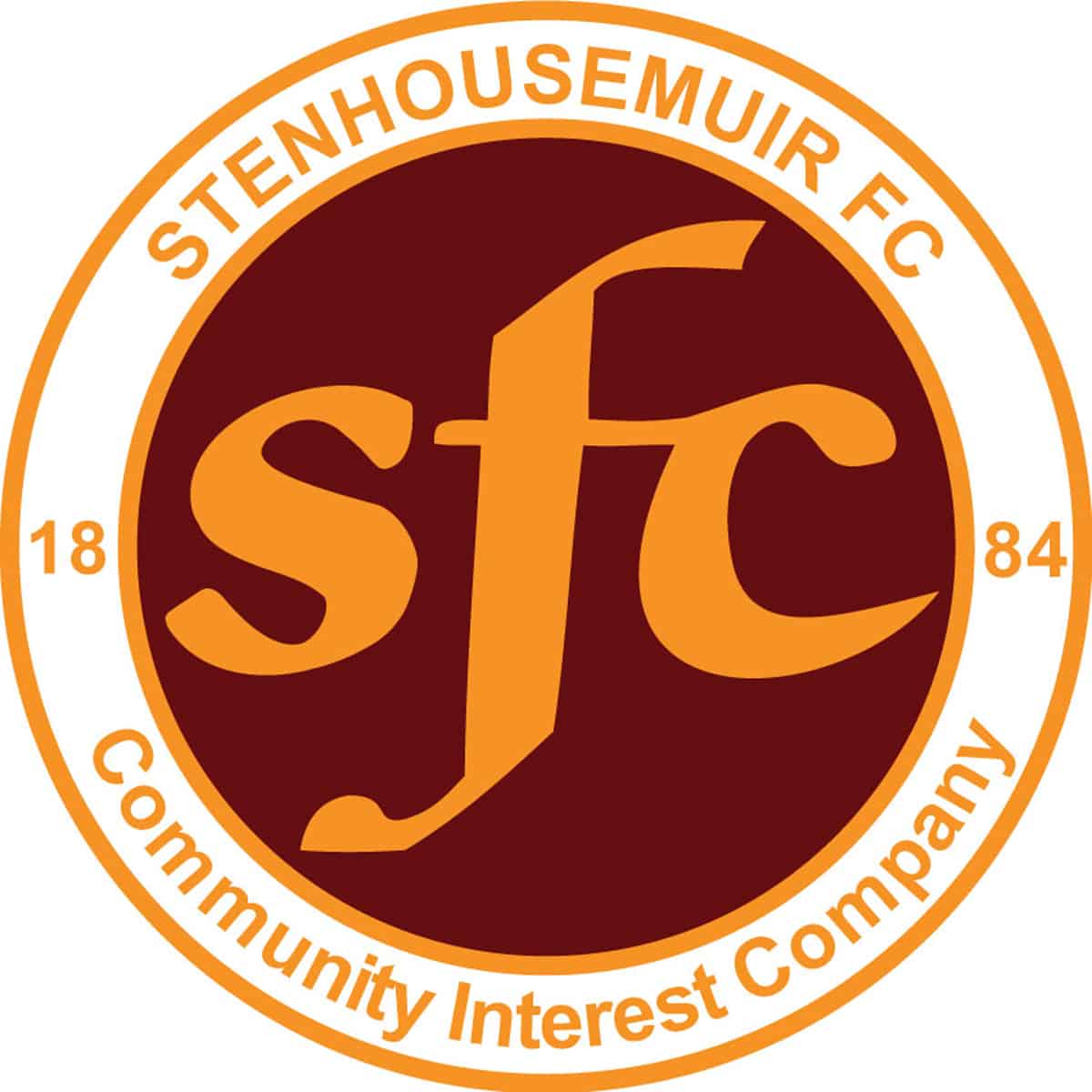 SPFL Ladbrokes League 1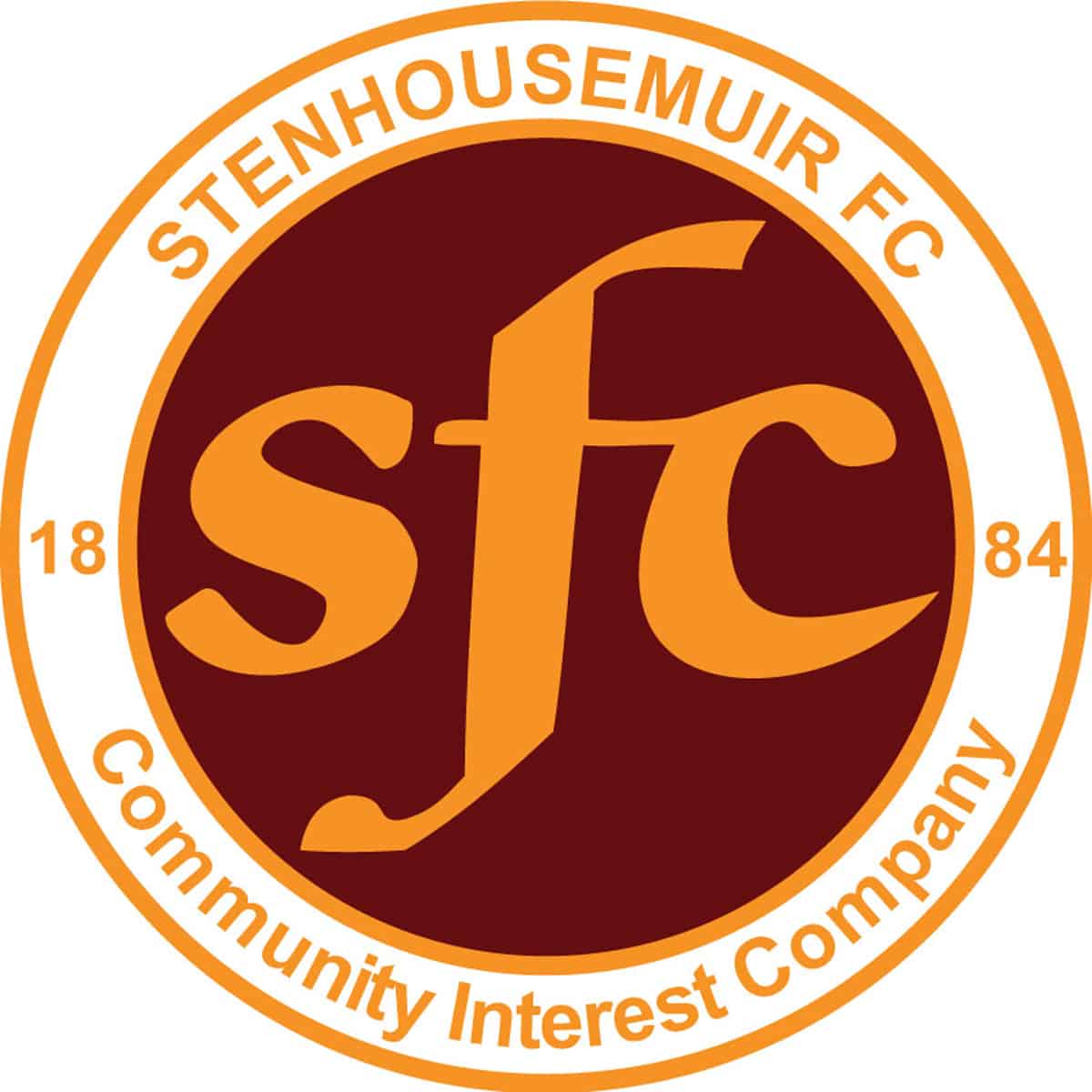 SPFL Ladbrokes League 1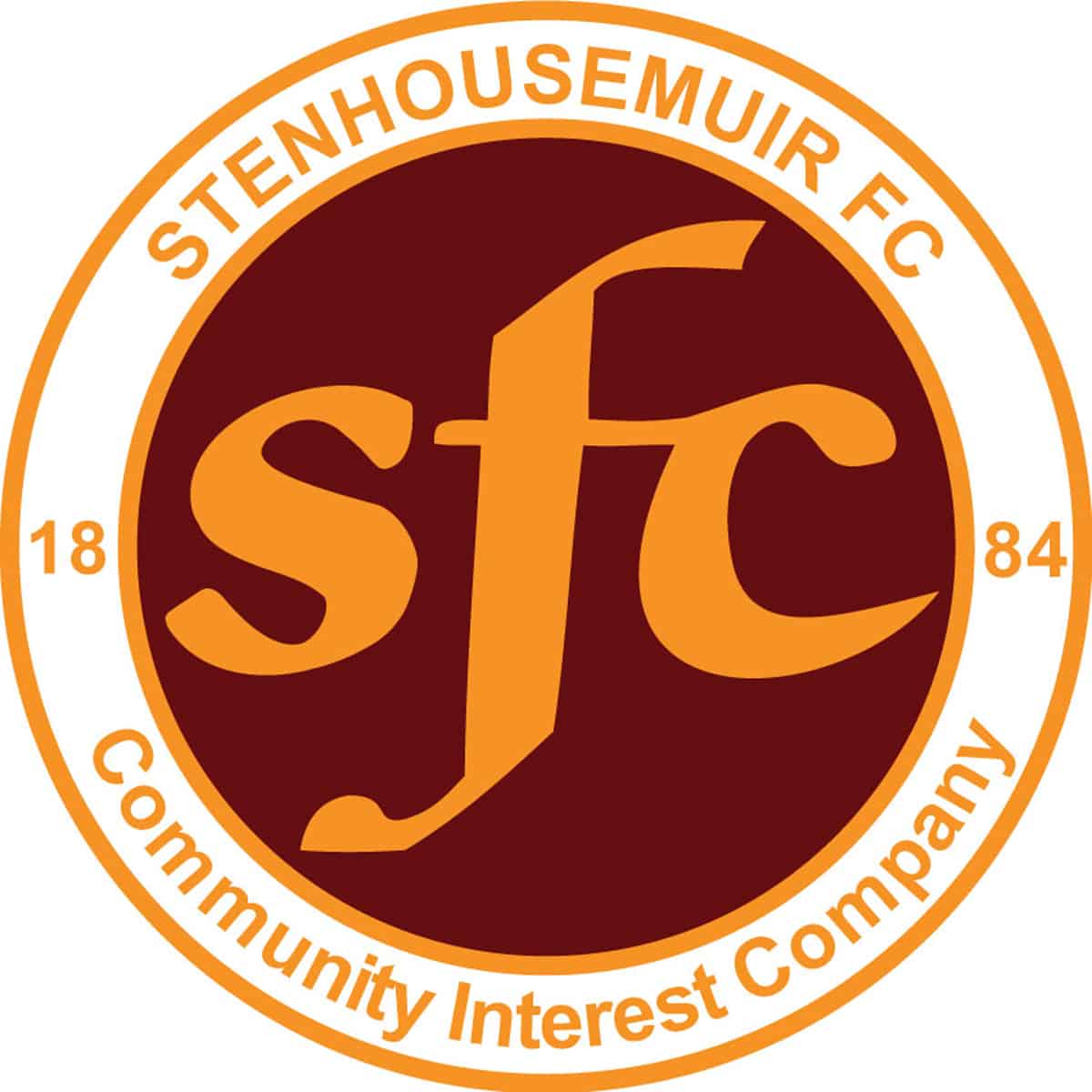 Petrofac Training Cup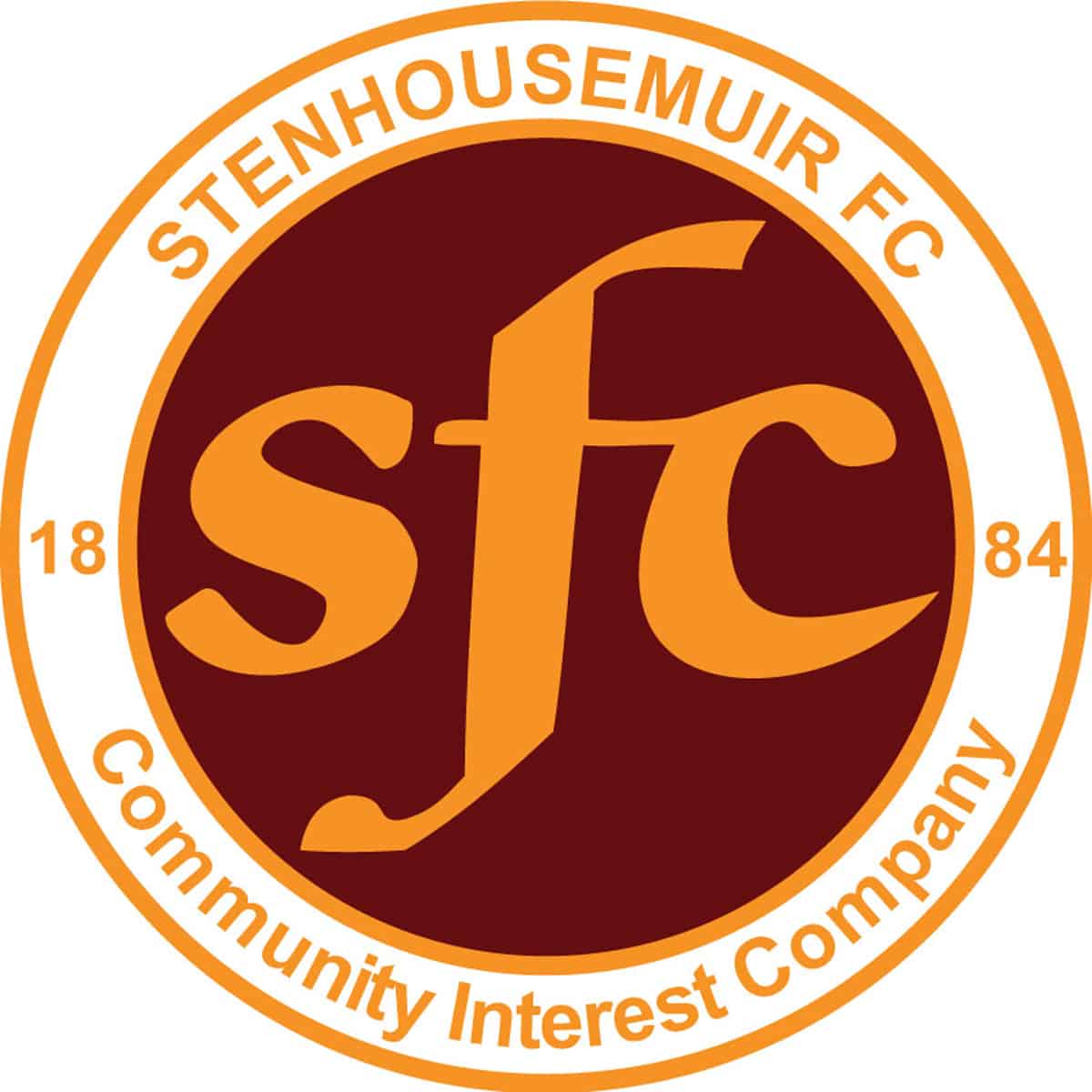 SPFL Ladbrokes League 1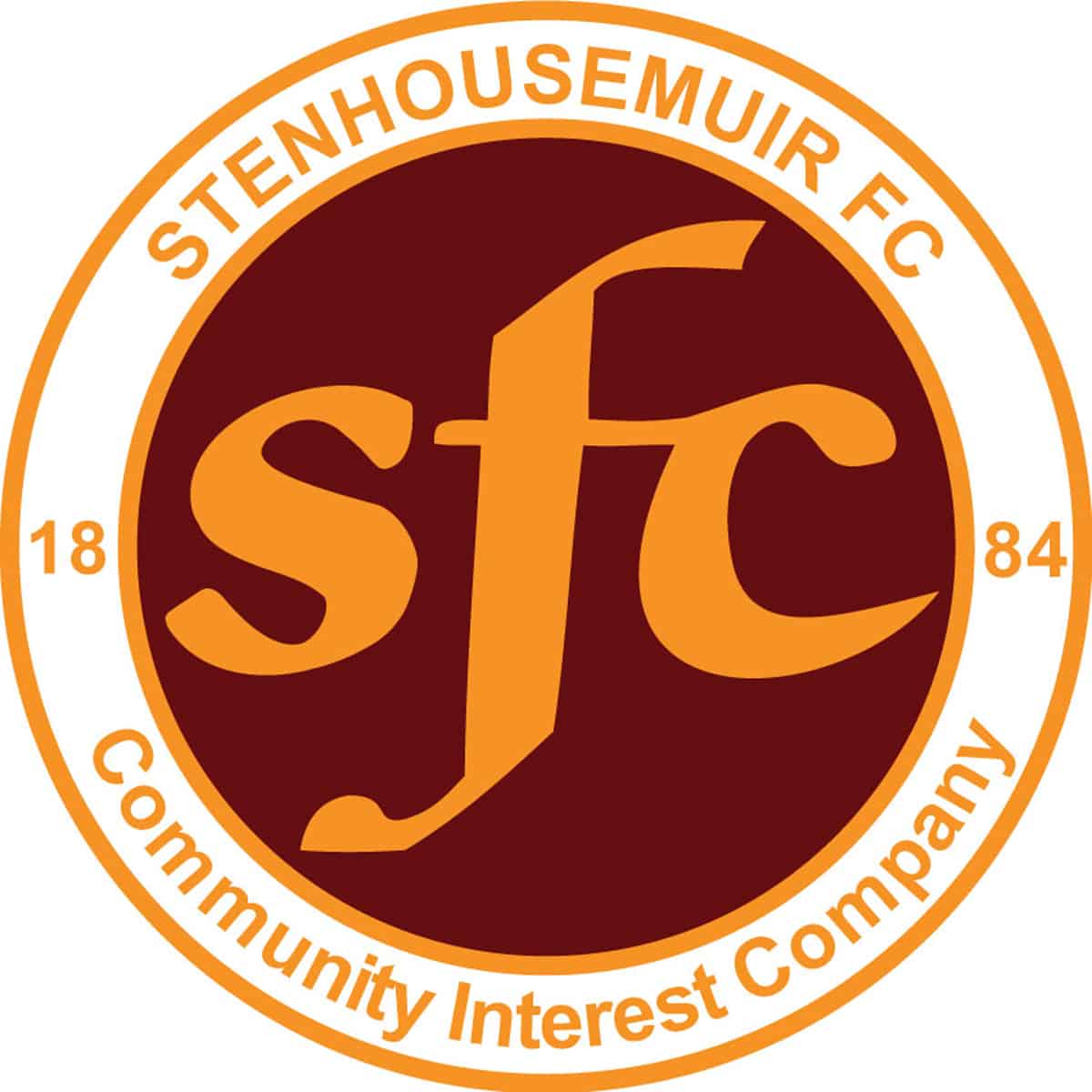 Stirlingshire Cup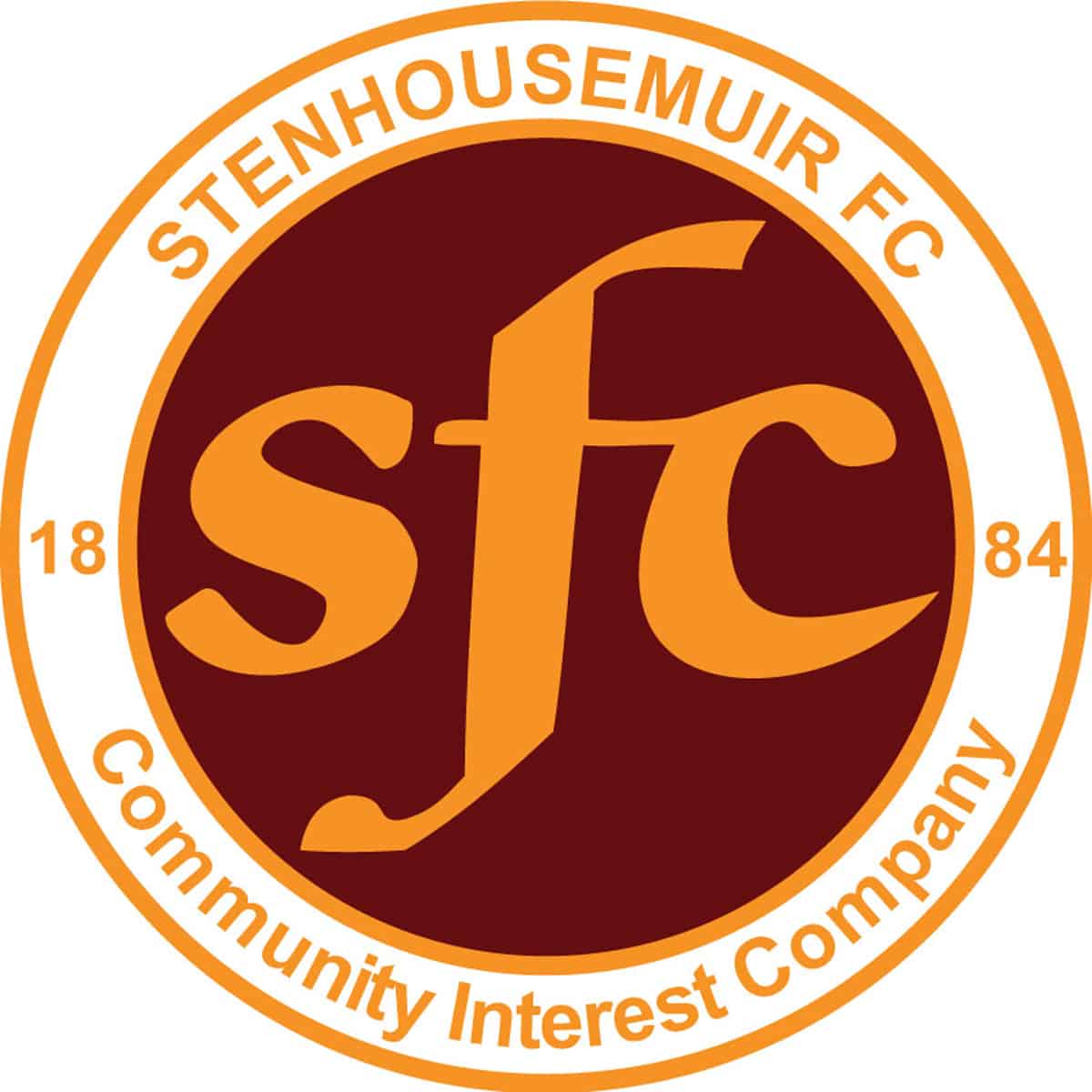 SPFL Ladbrokes League 1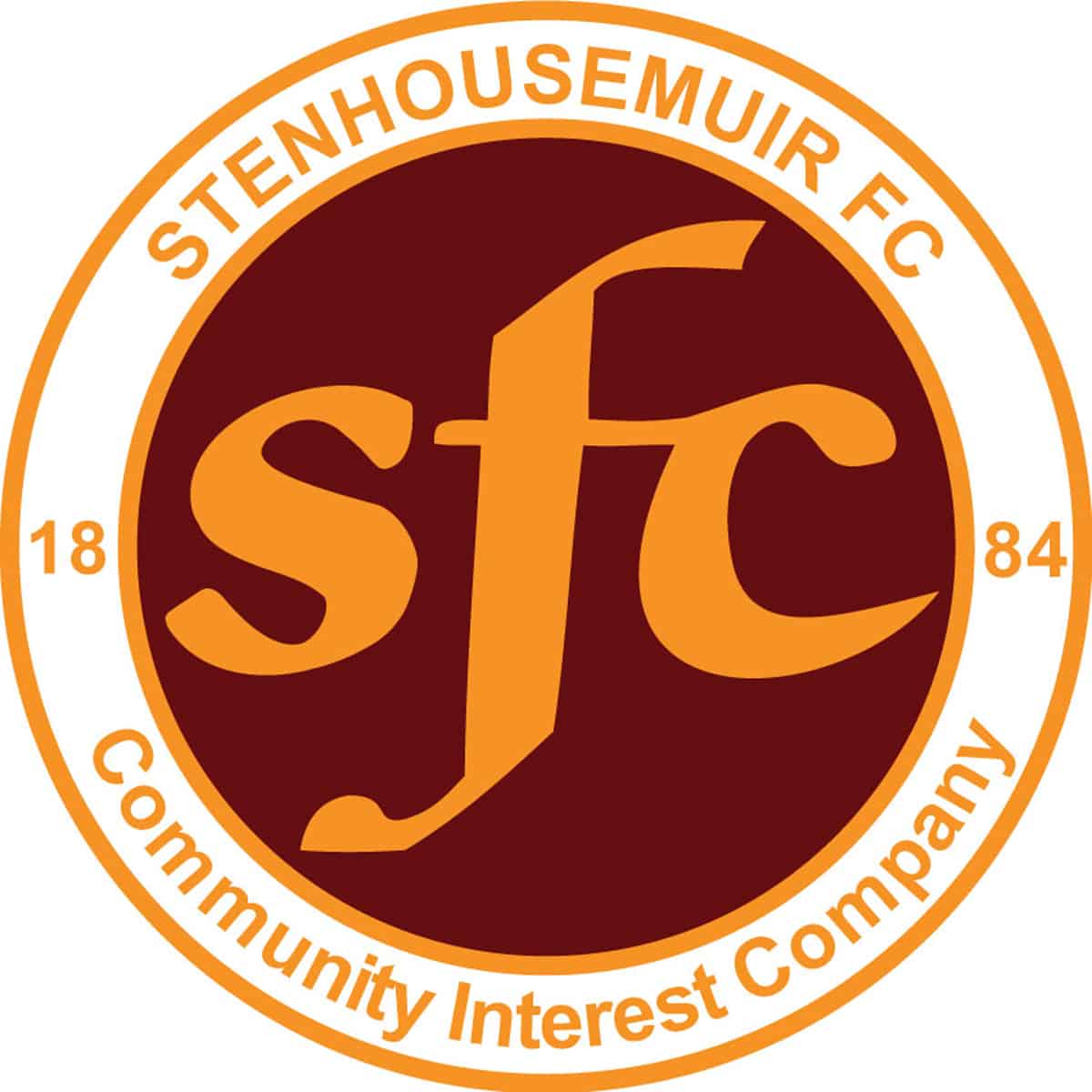 SPFL Ladbrokes League 1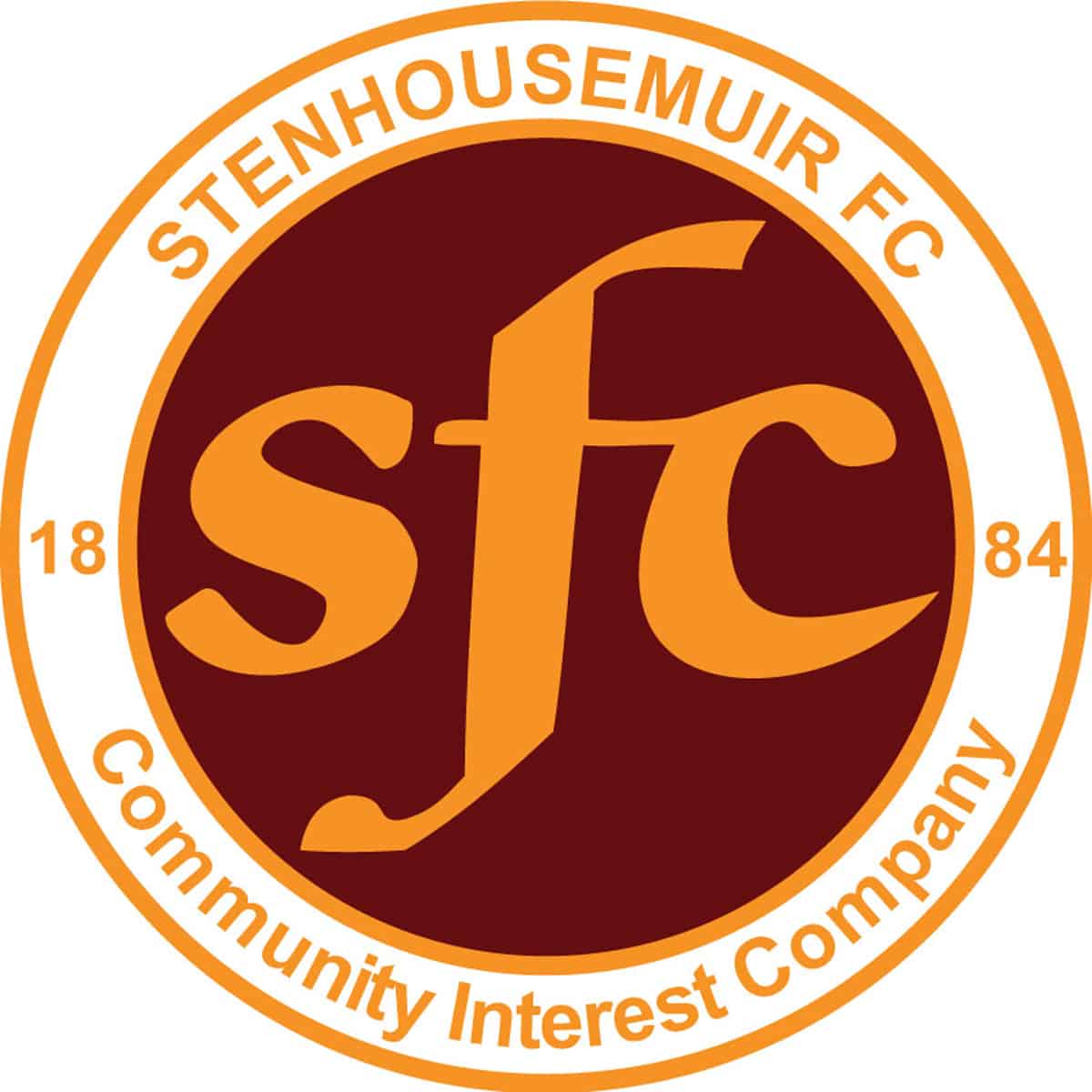 Petrofac Training Cup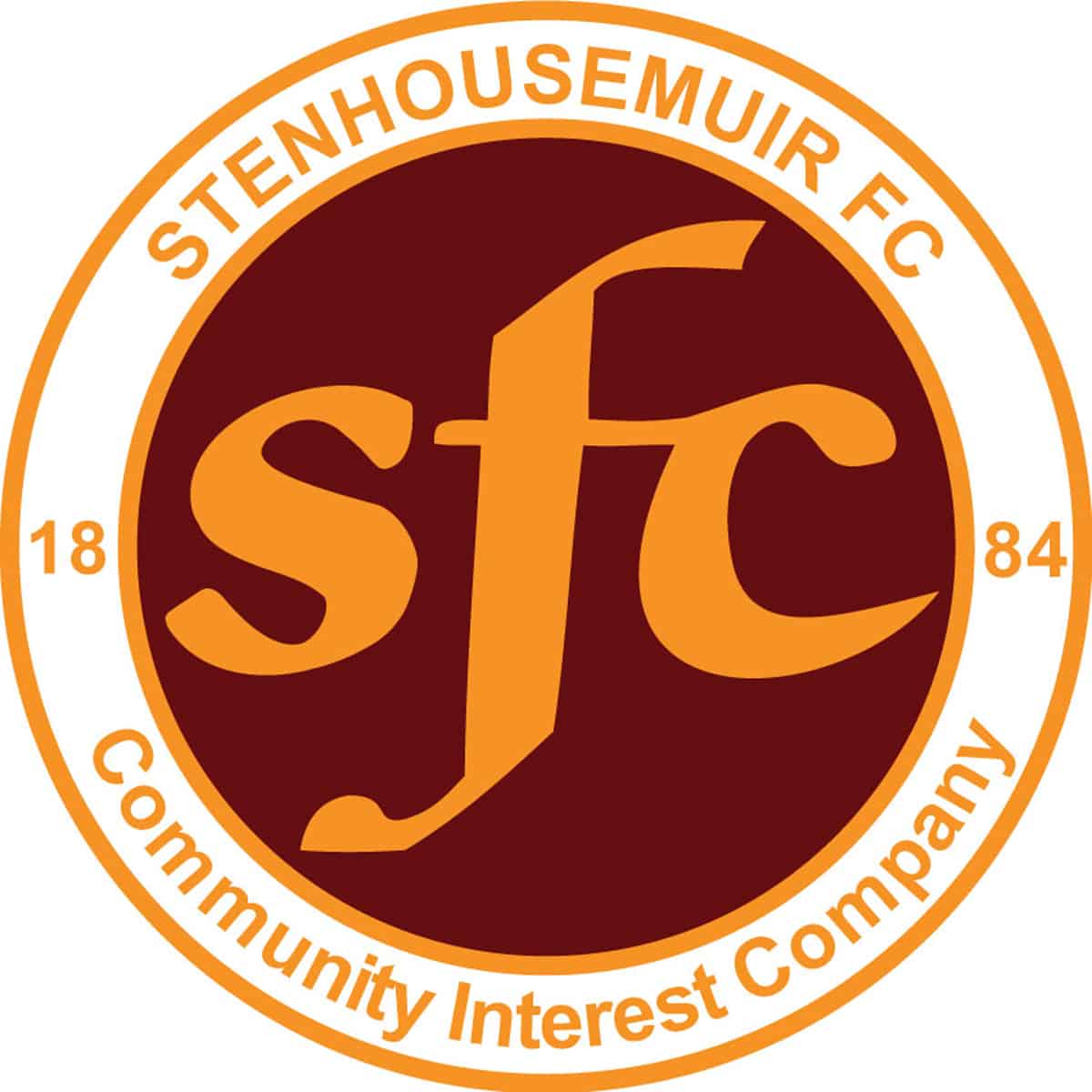 SPFL Ladbrokes League 1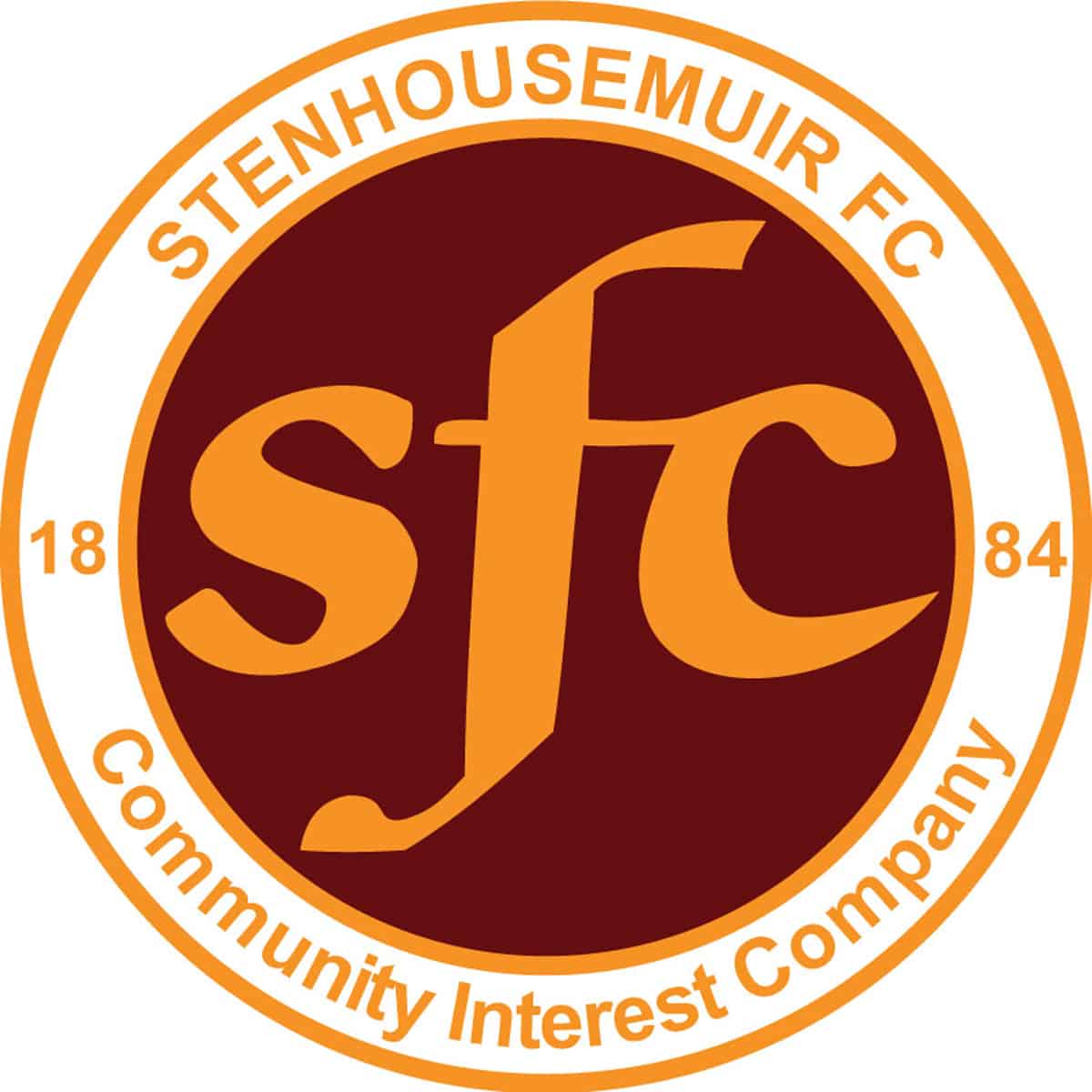 Betfred Cup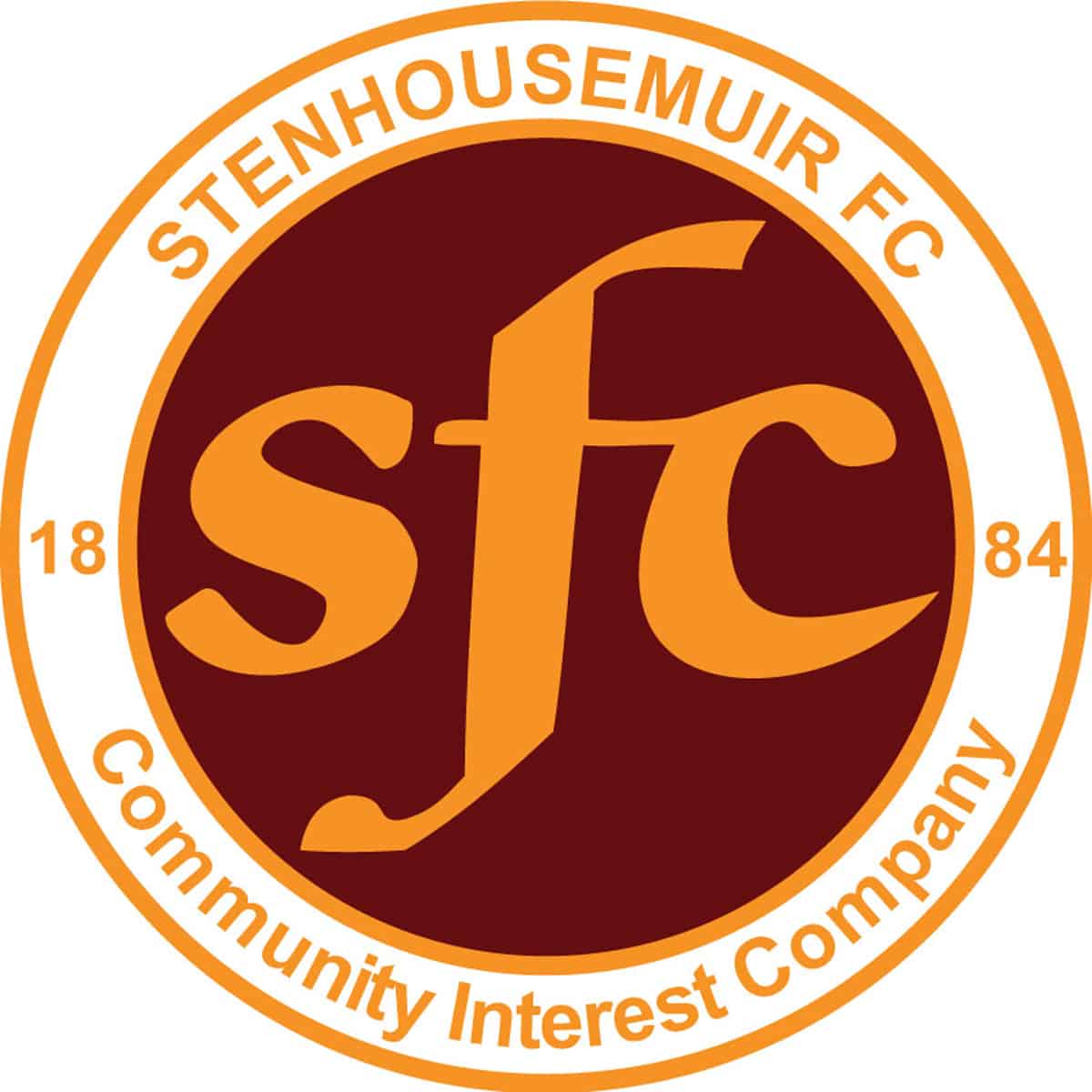 Petrofac Training Cup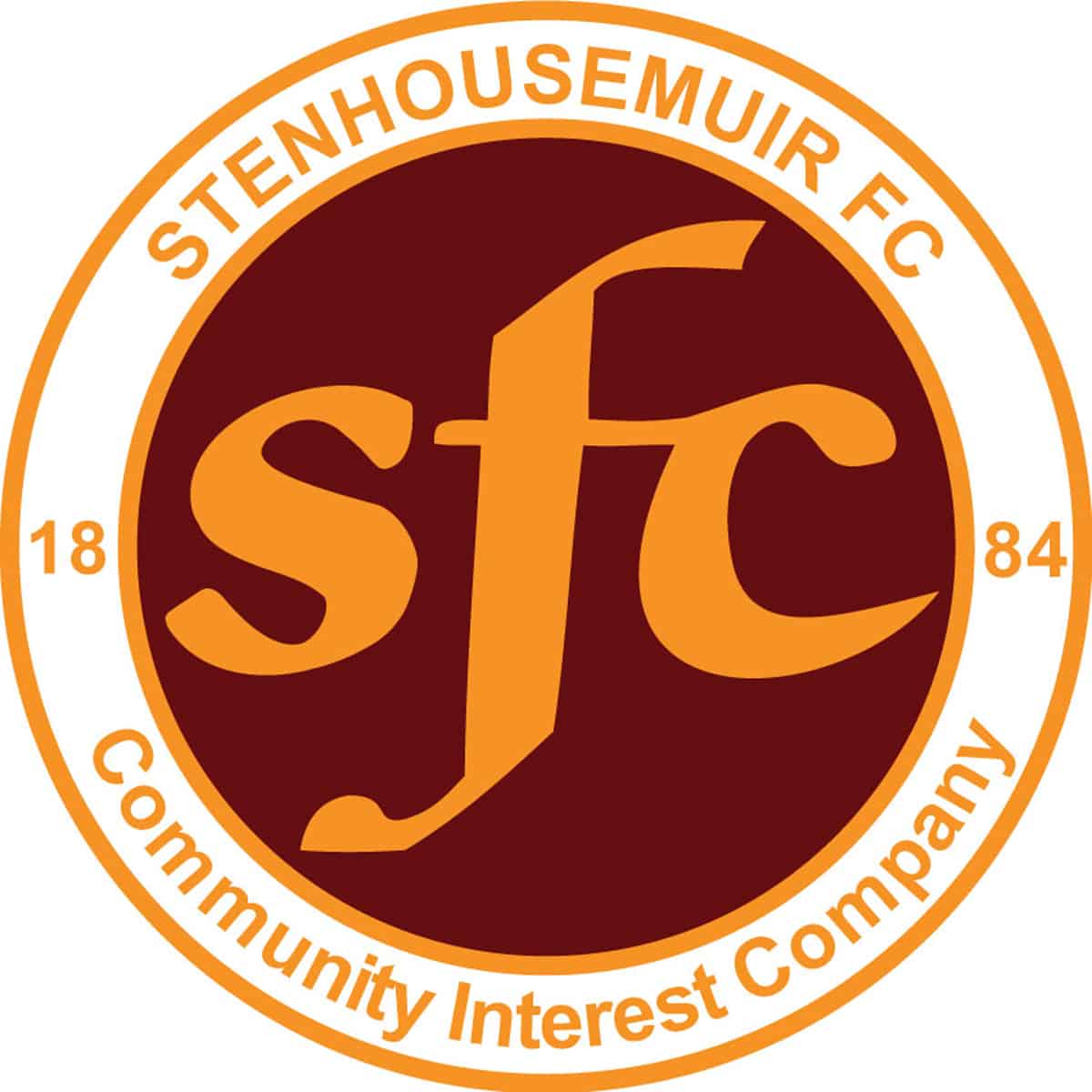 Friendly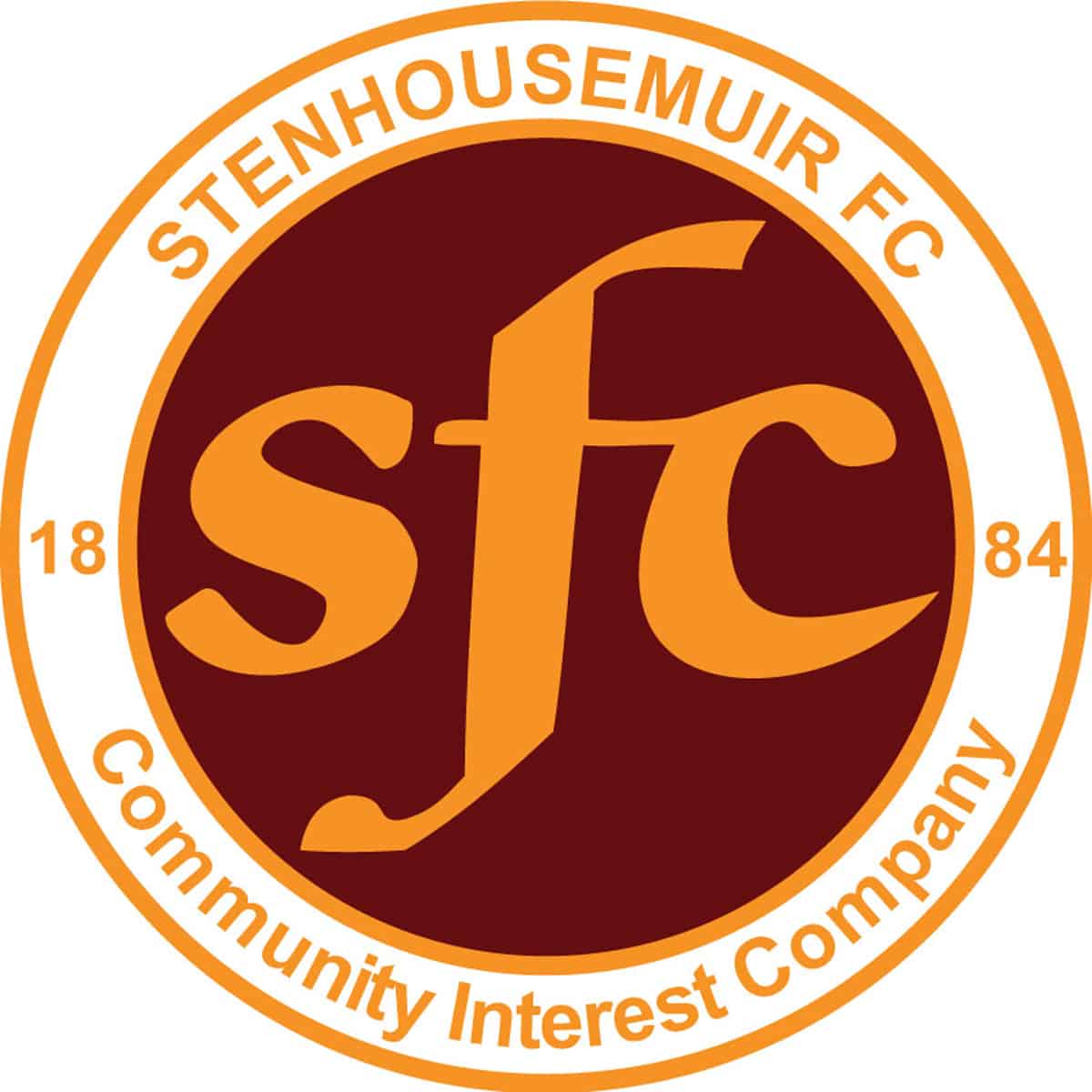 Friendly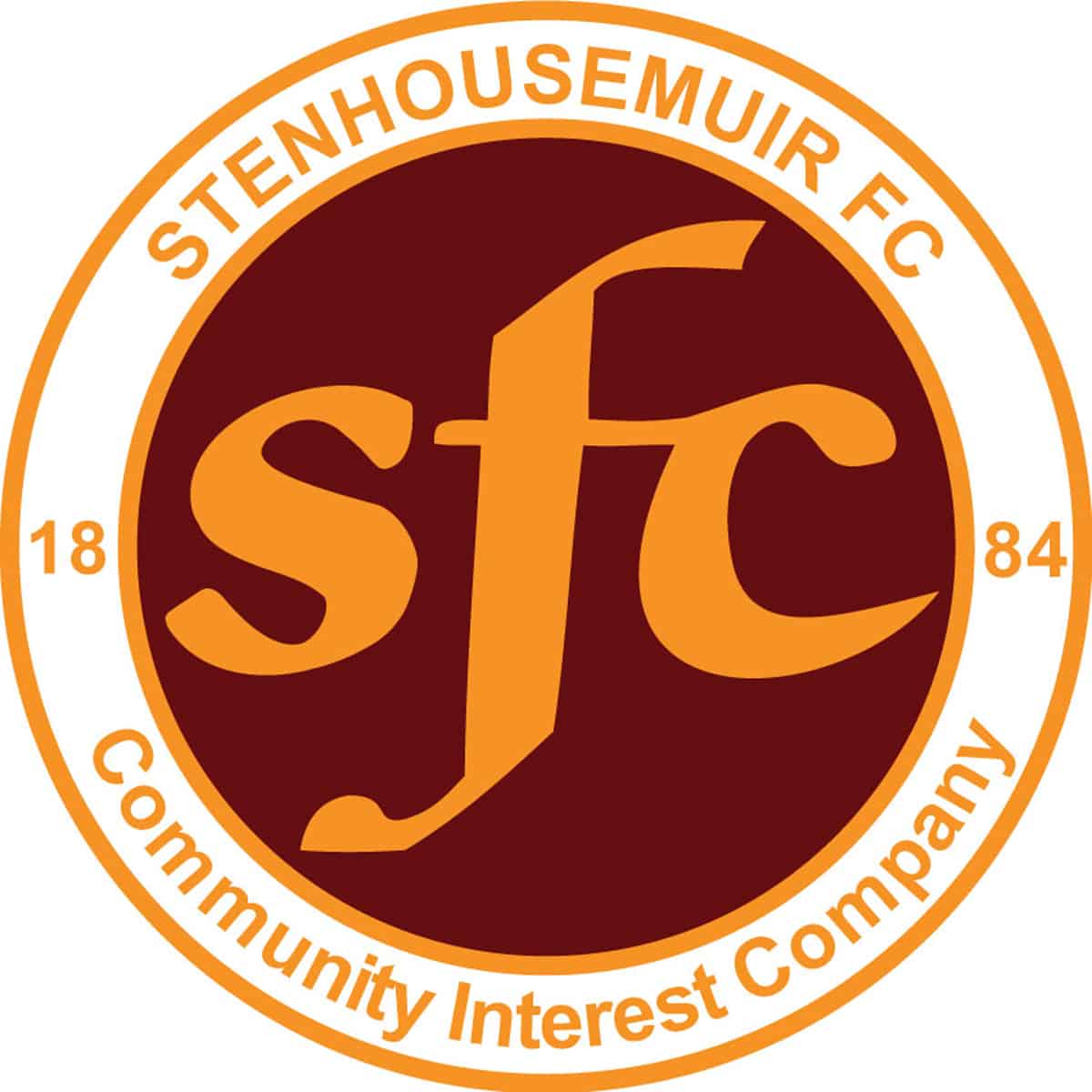 Friendly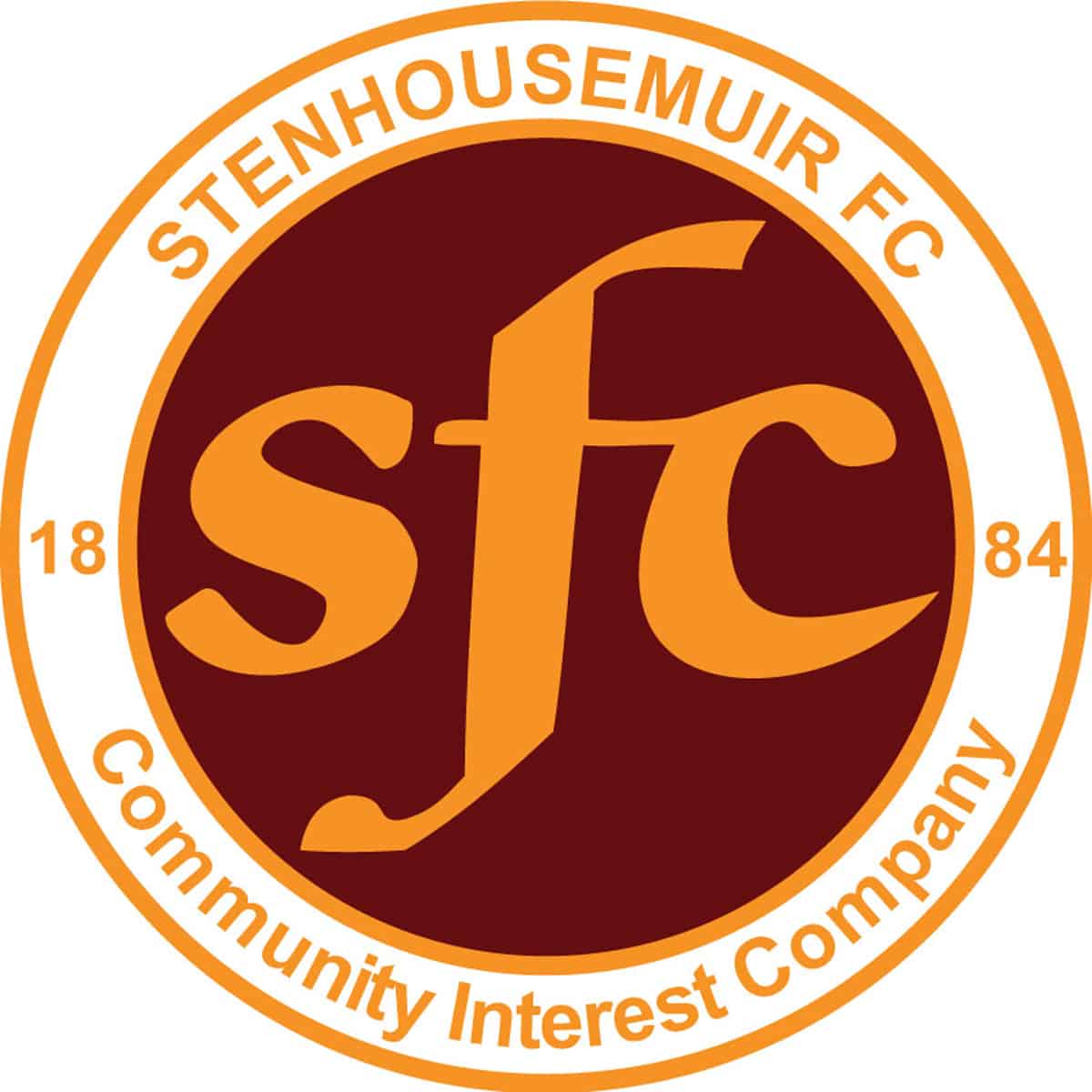 Friendly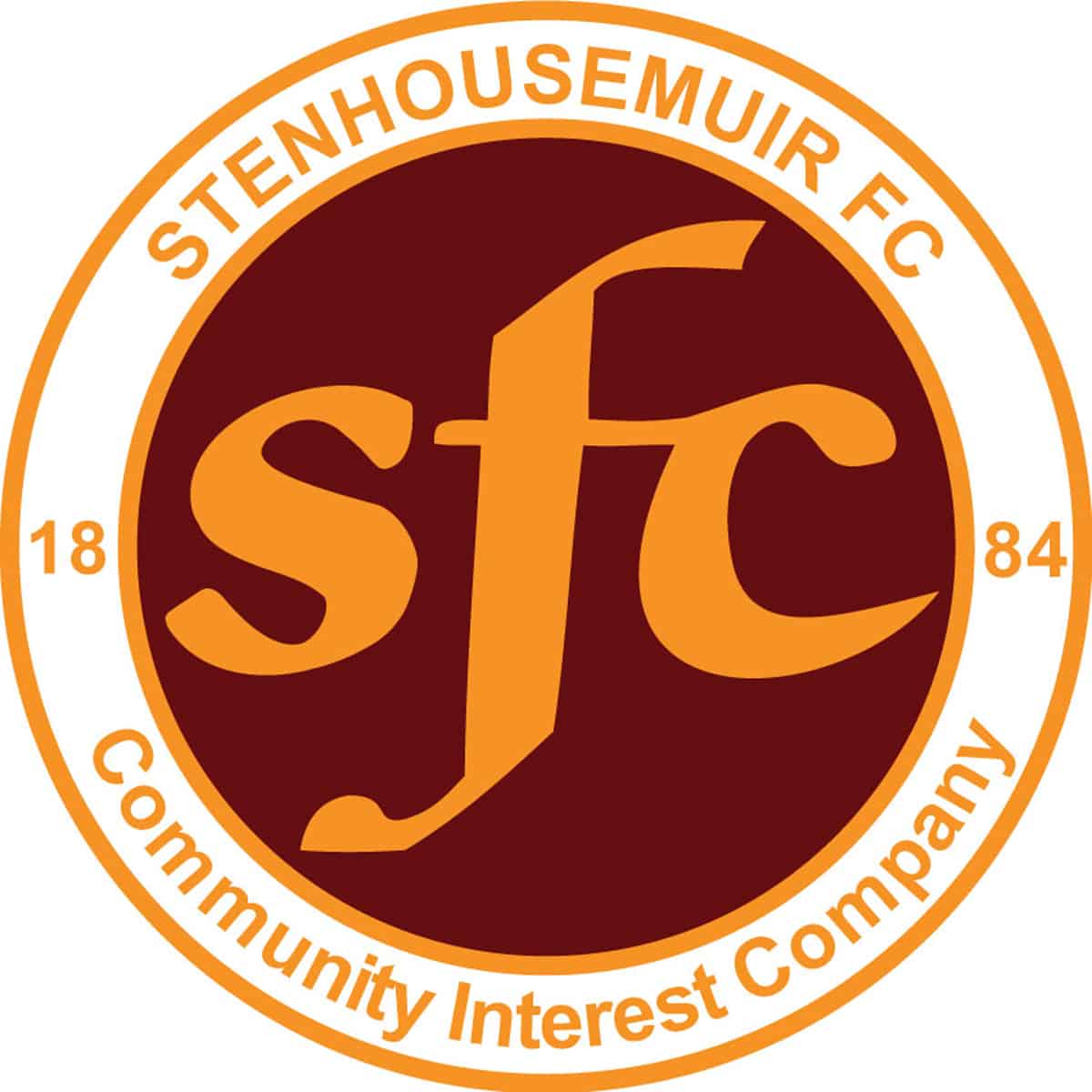 Friendly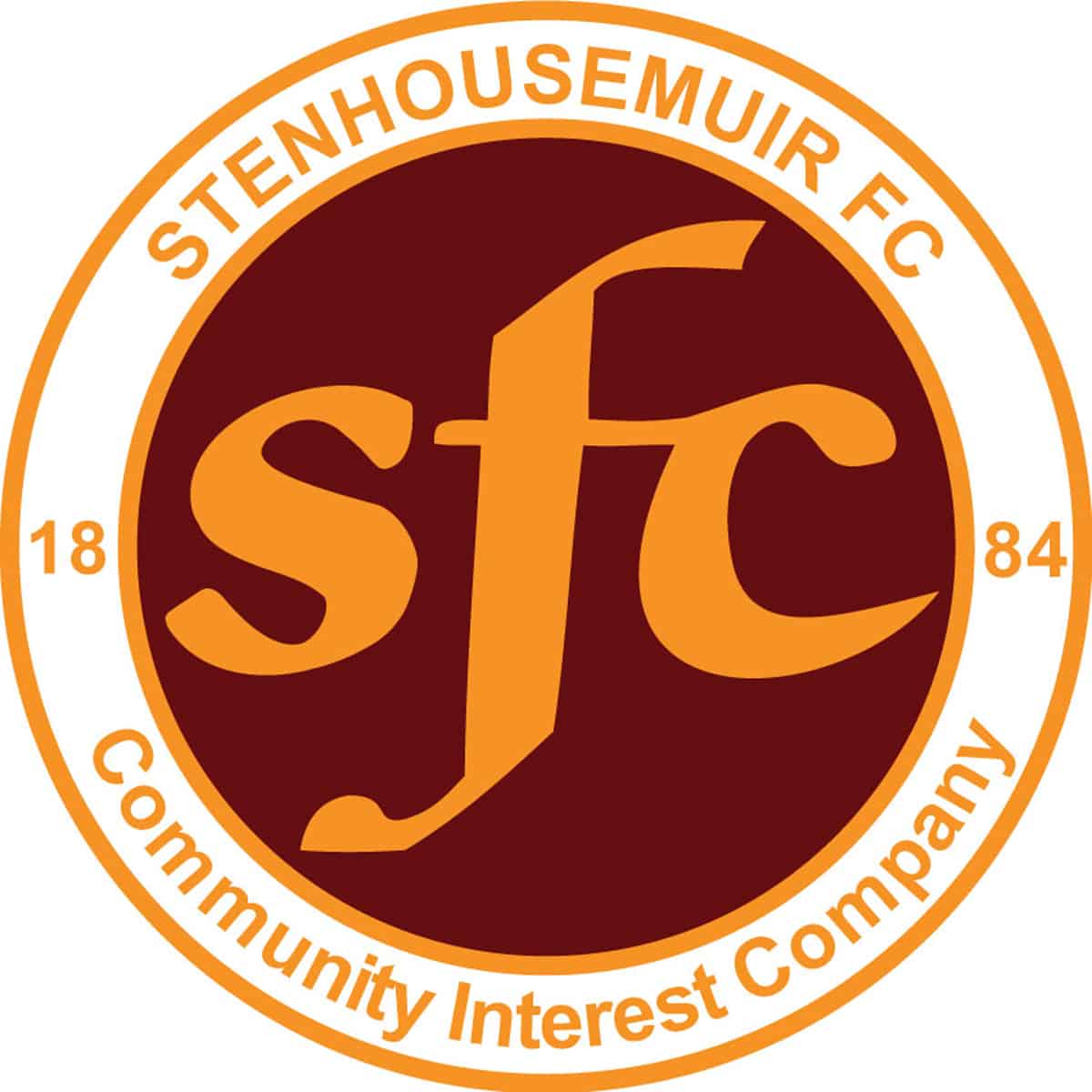 SPFL Ladbrokes League 1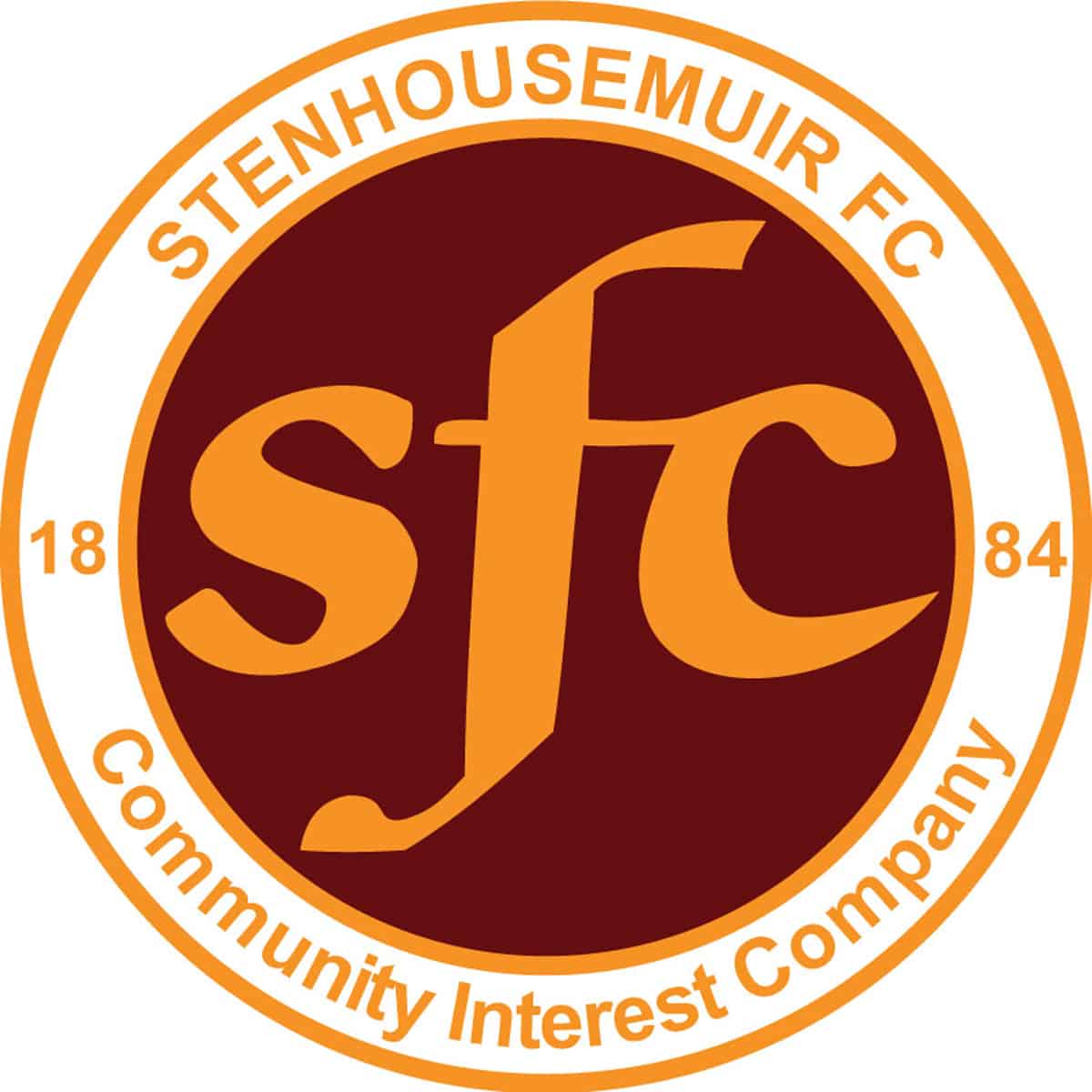 SPFL Ladbrokes League 1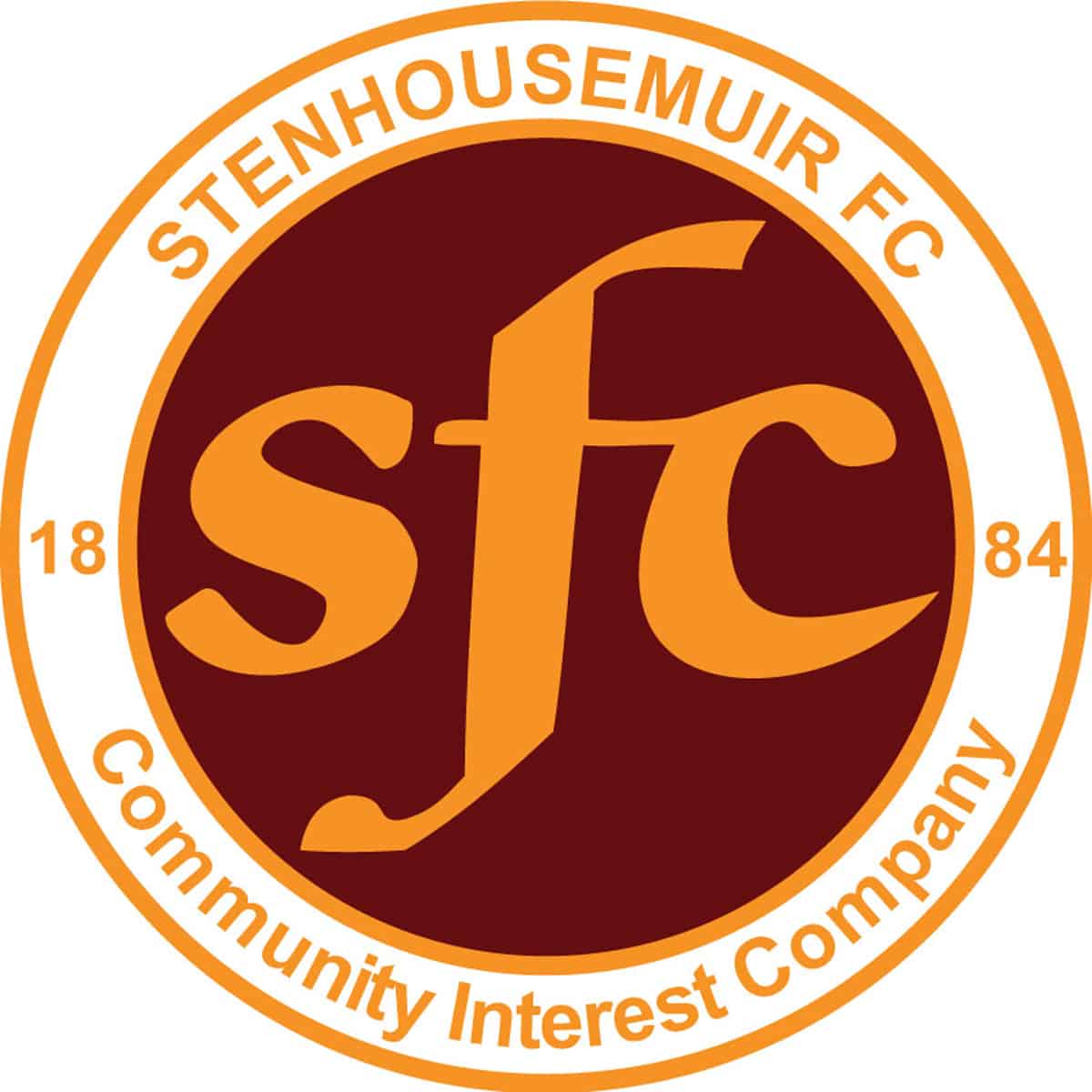 SPFL Ladbrokes League 1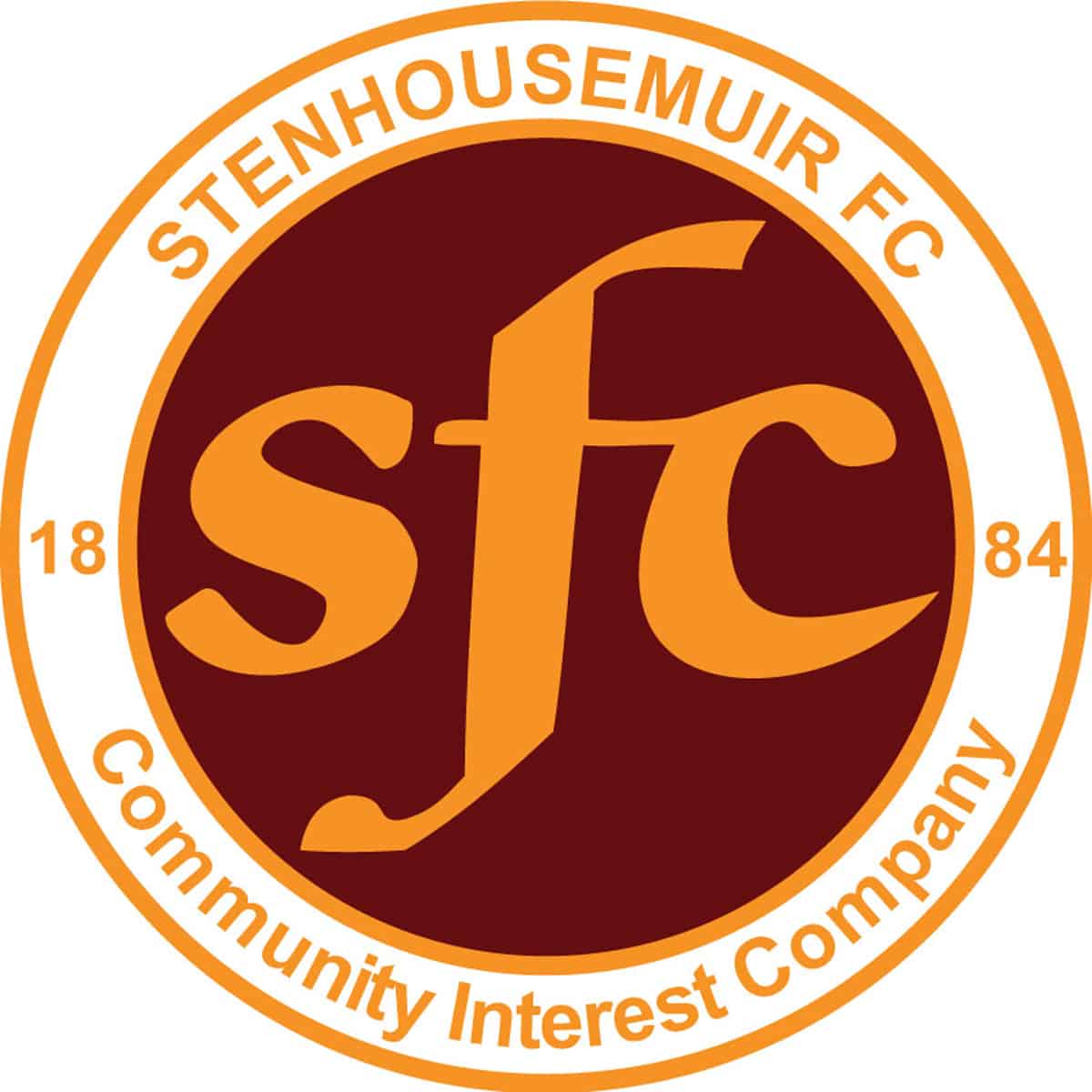 SPFL Ladbrokes League 1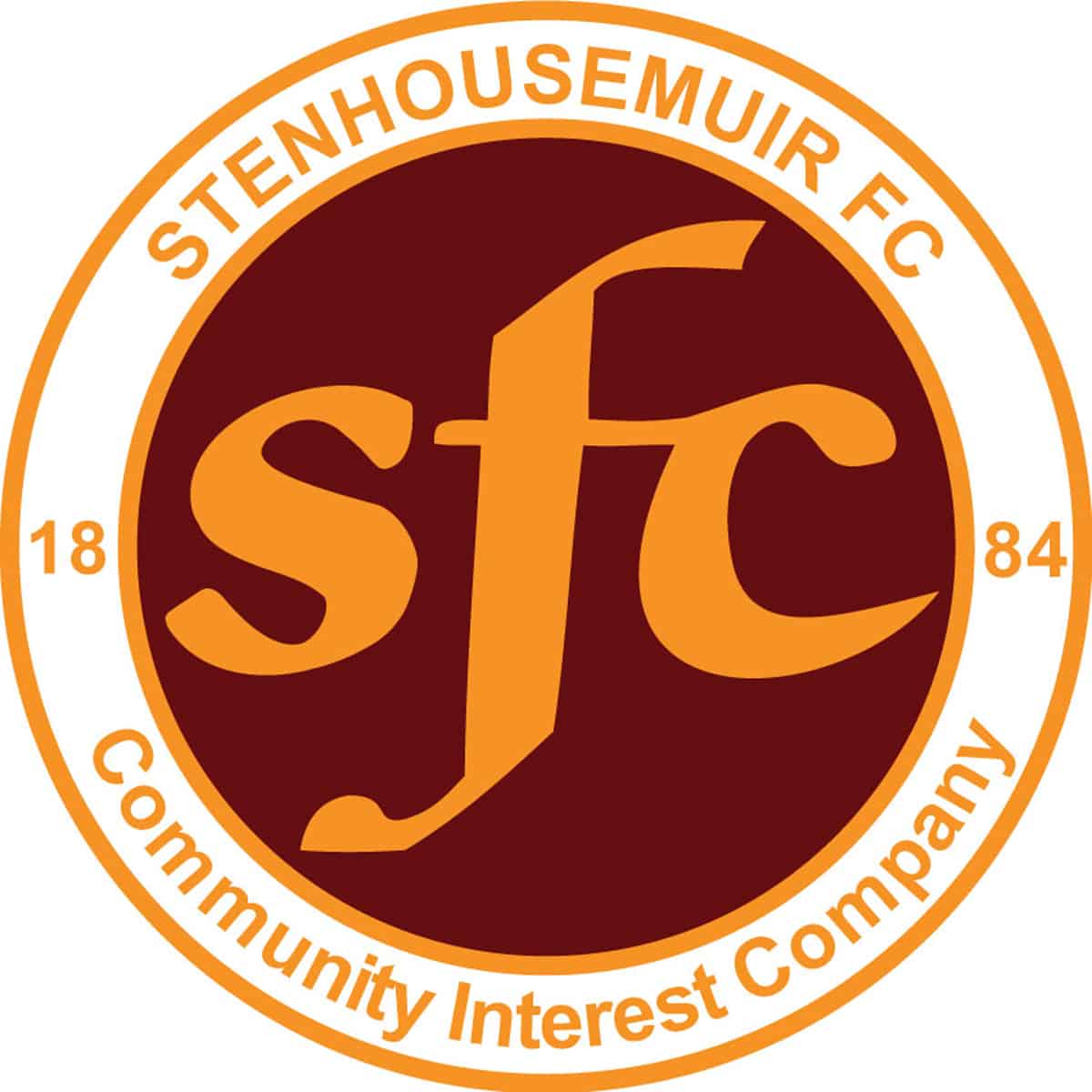 SPFL Ladbrokes League 1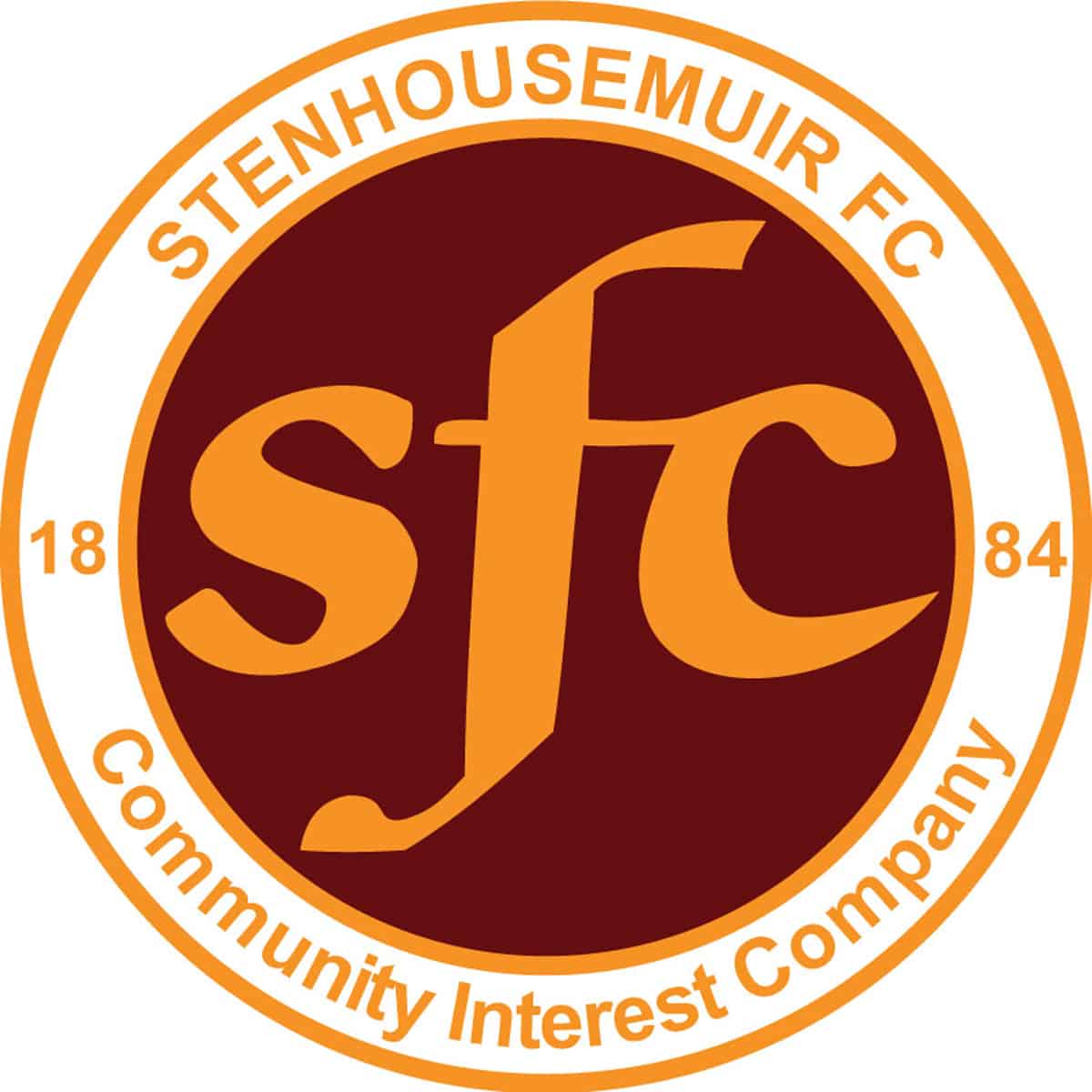 SPFL Ladbrokes League 1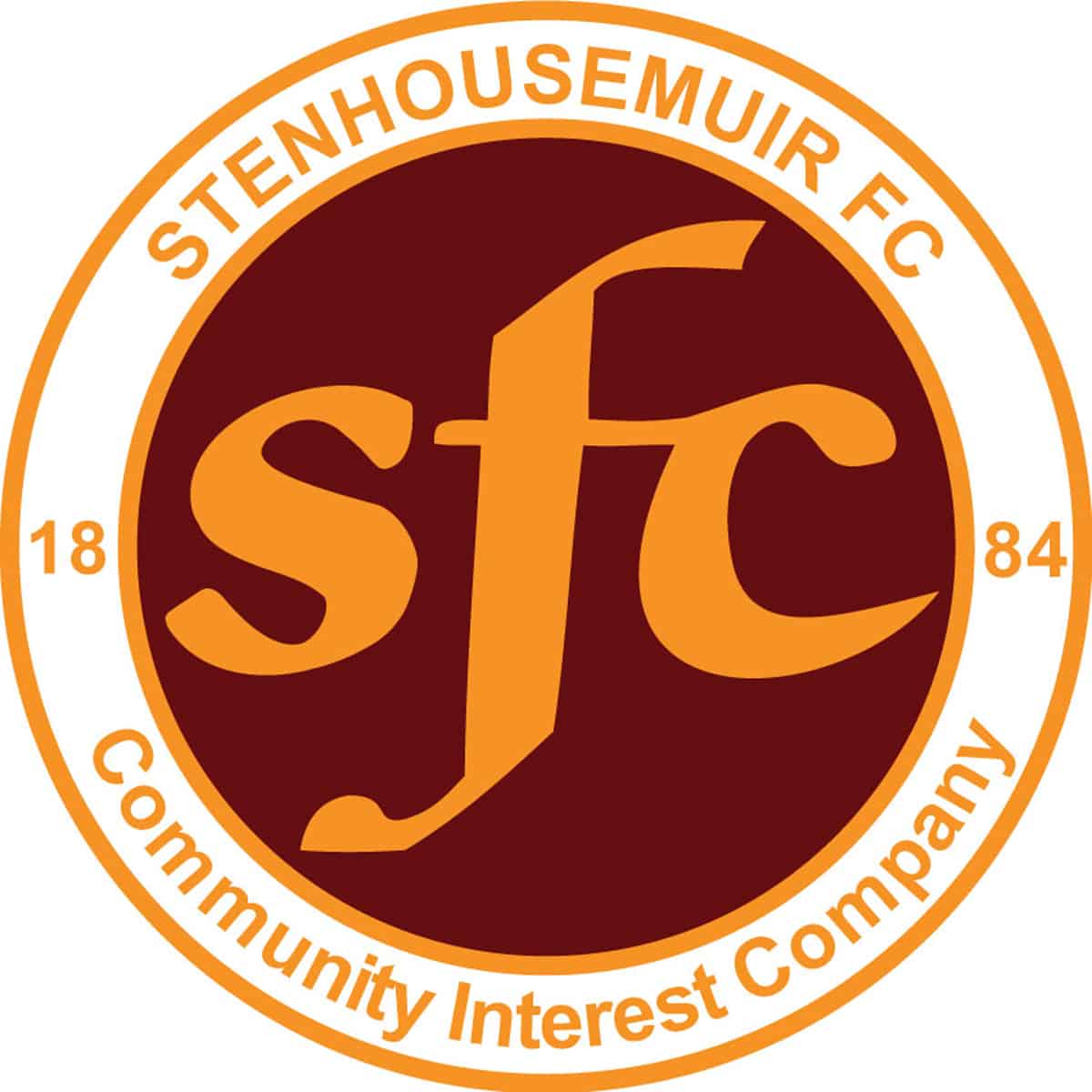 SPFL Ladbrokes League 1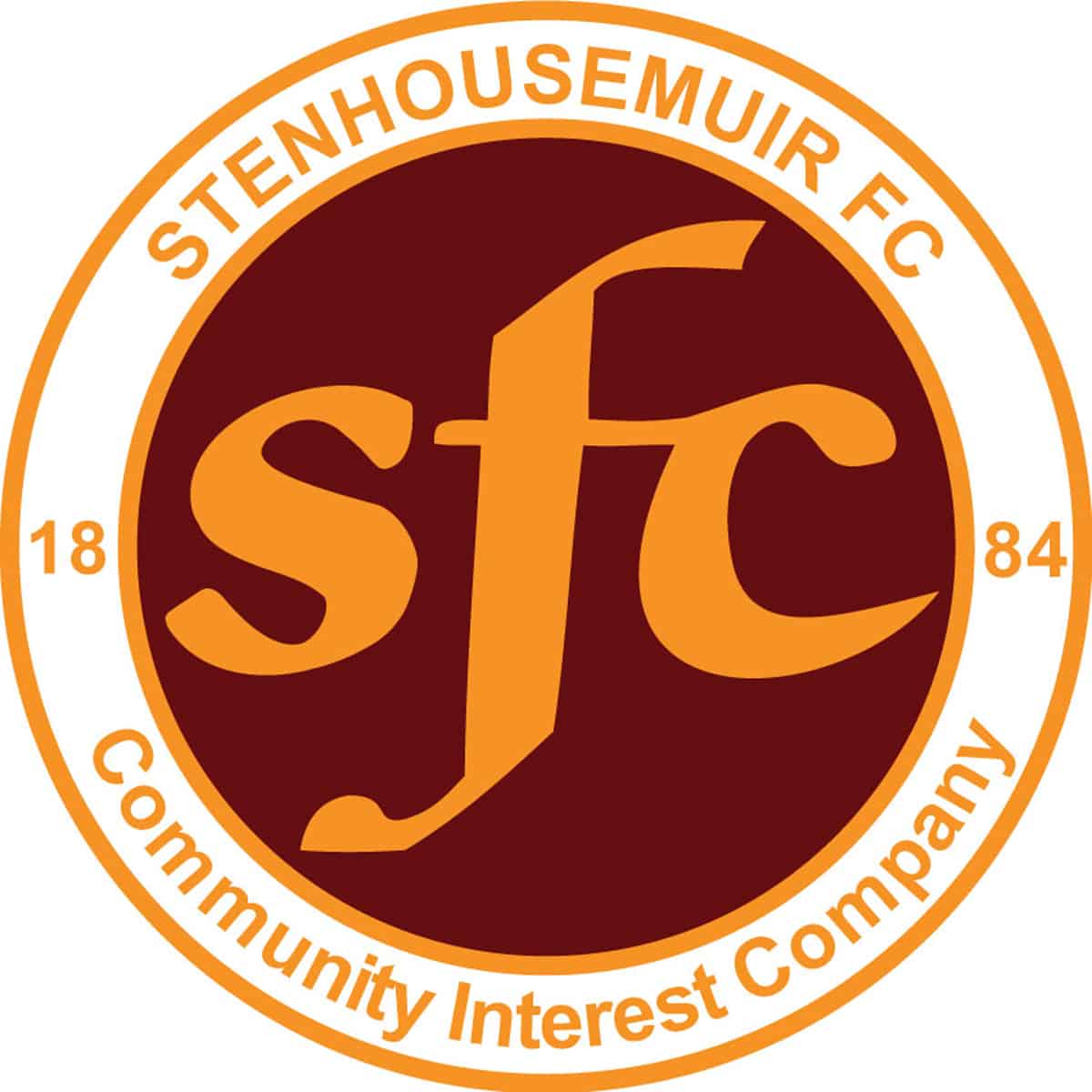 SPFL Ladbrokes League 1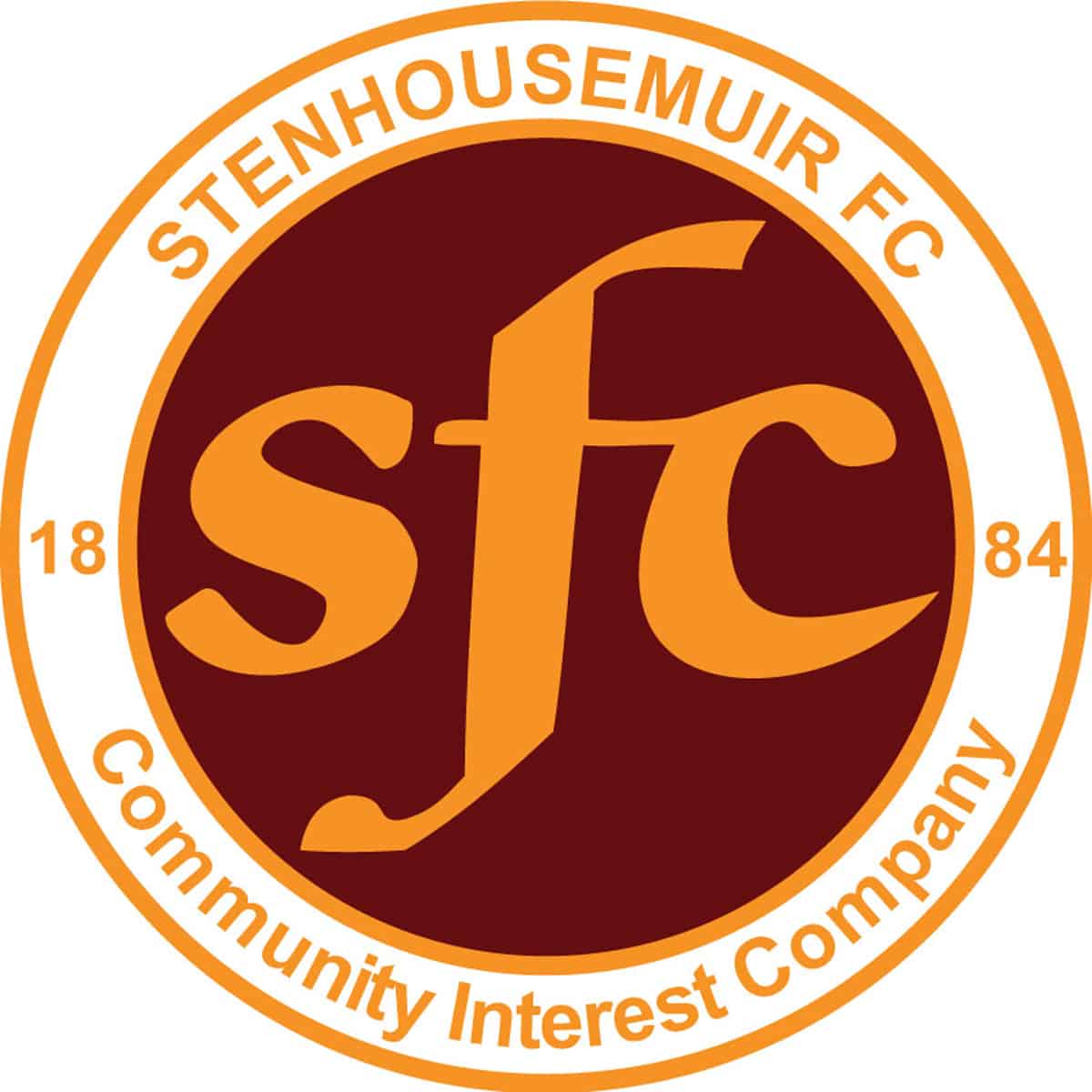 SPFL Ladbrokes League 1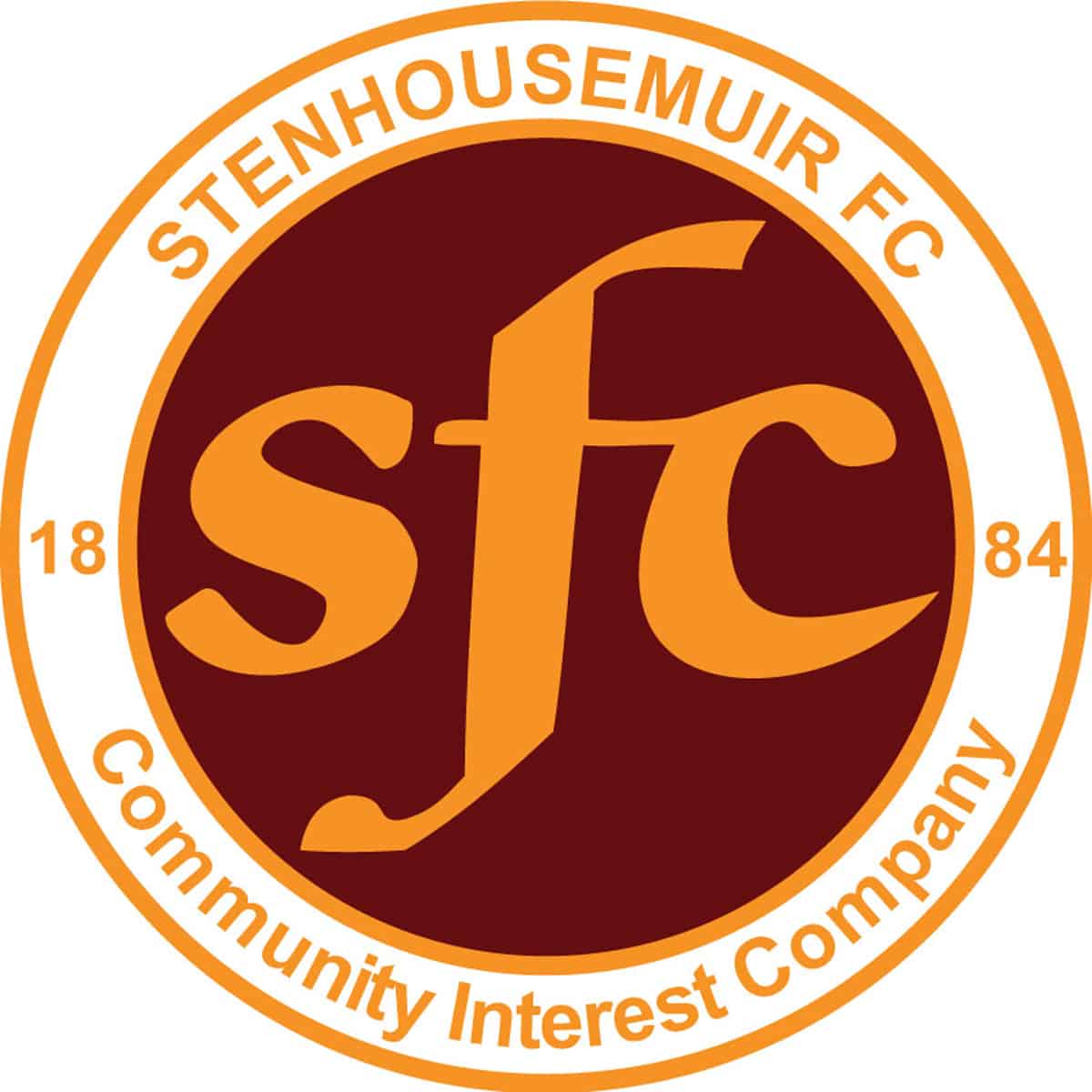 SPFL Ladbrokes League 1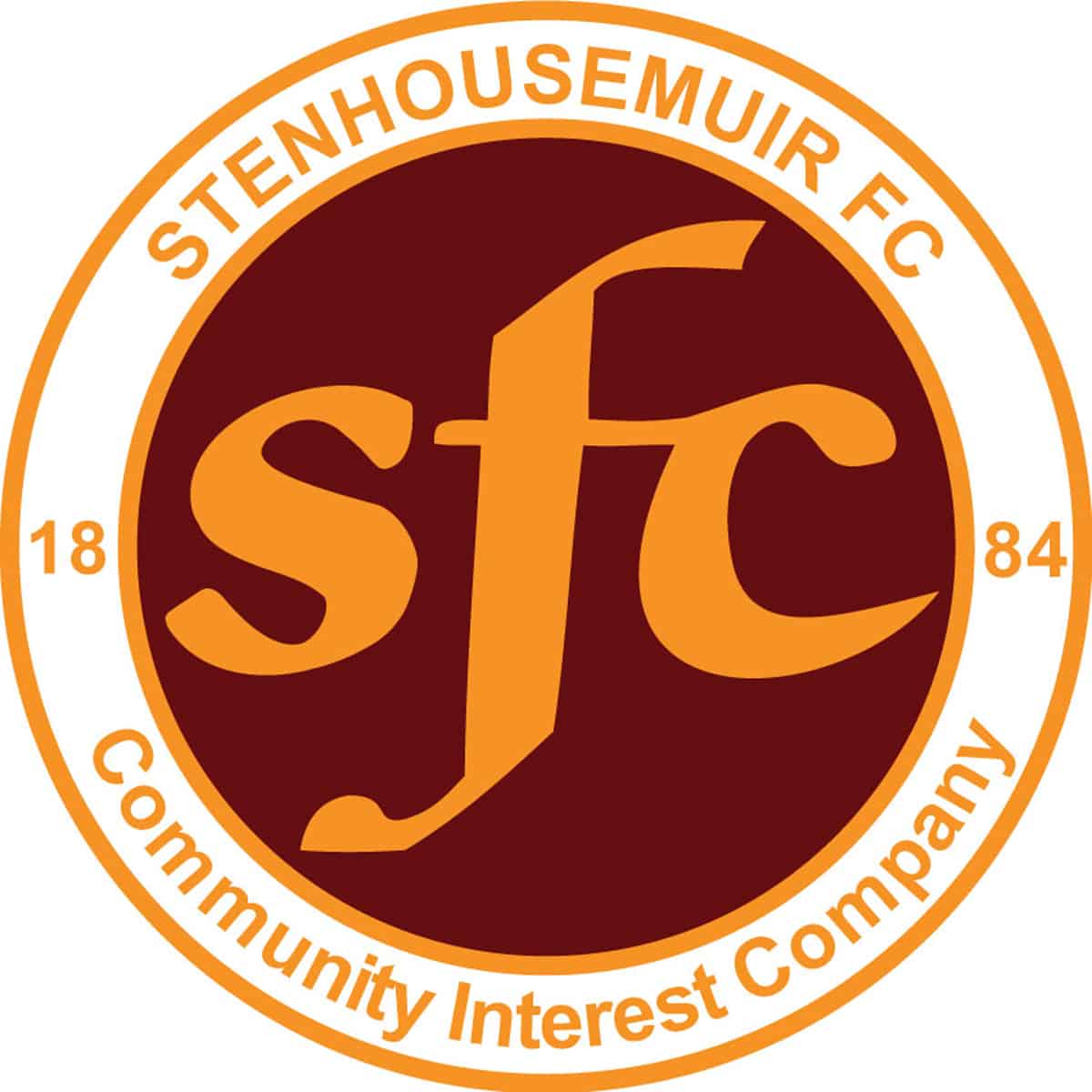 SPFL Ladbrokes League 1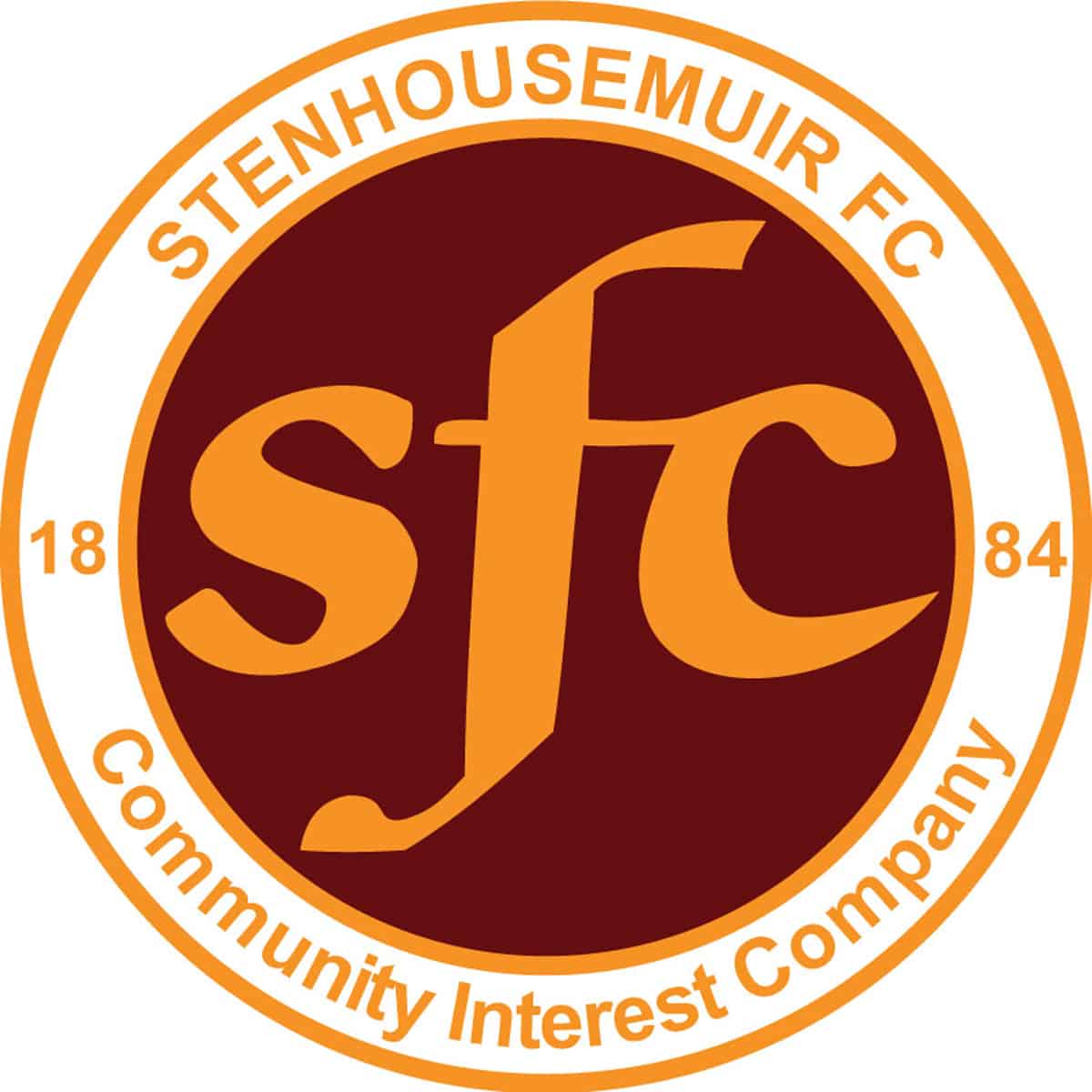 SPFL Ladbrokes League 1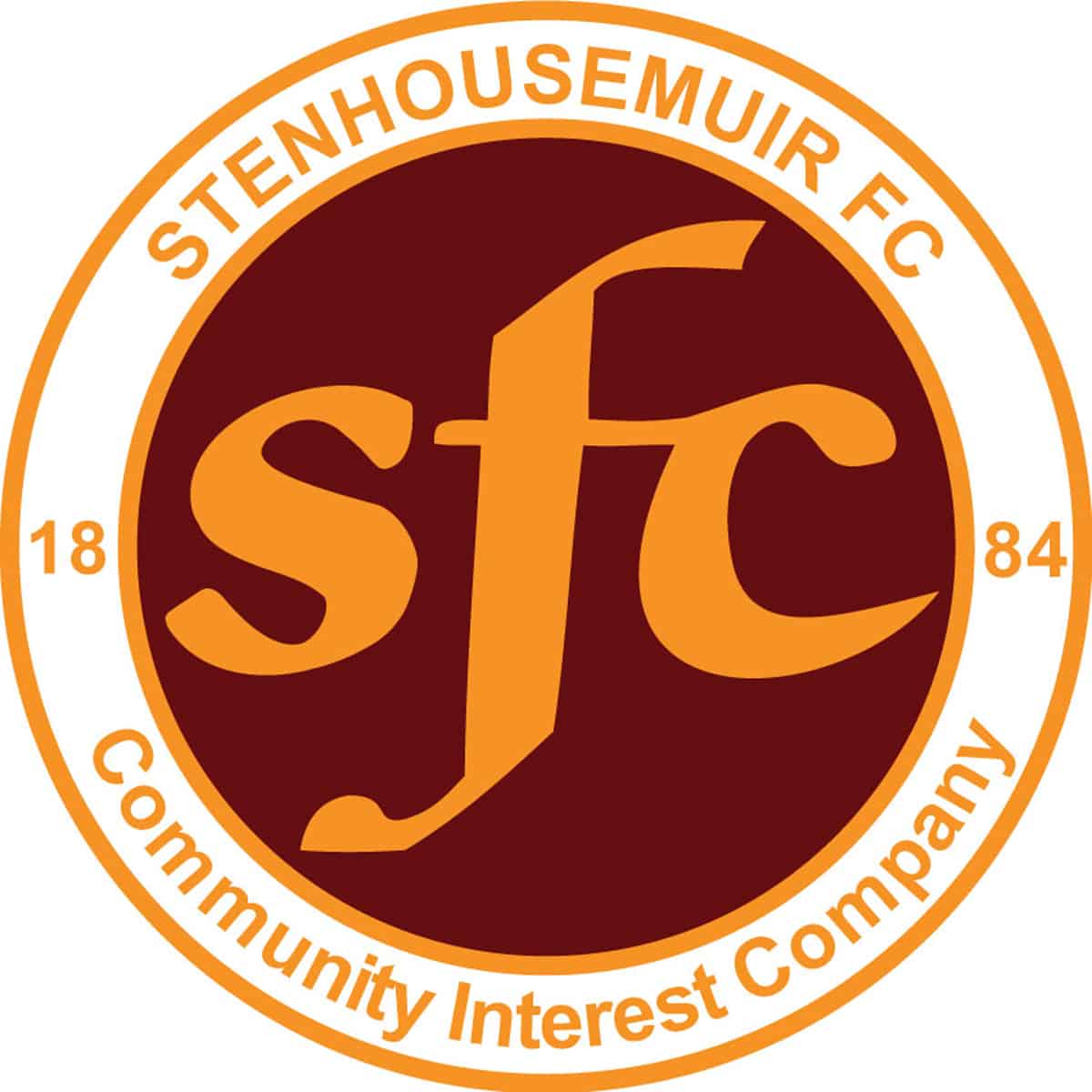 SPFL Ladbrokes League 1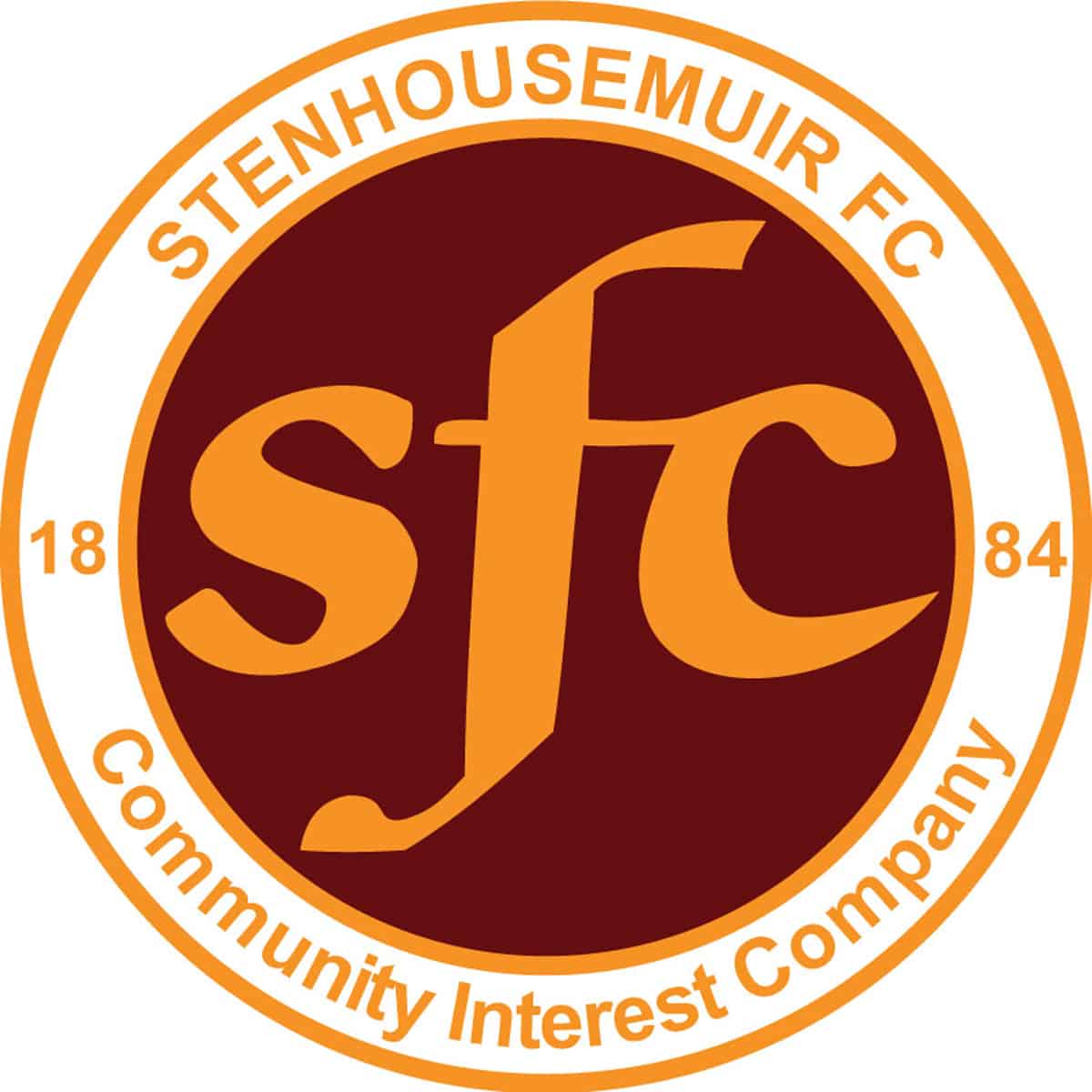 SPFL Ladbrokes League 1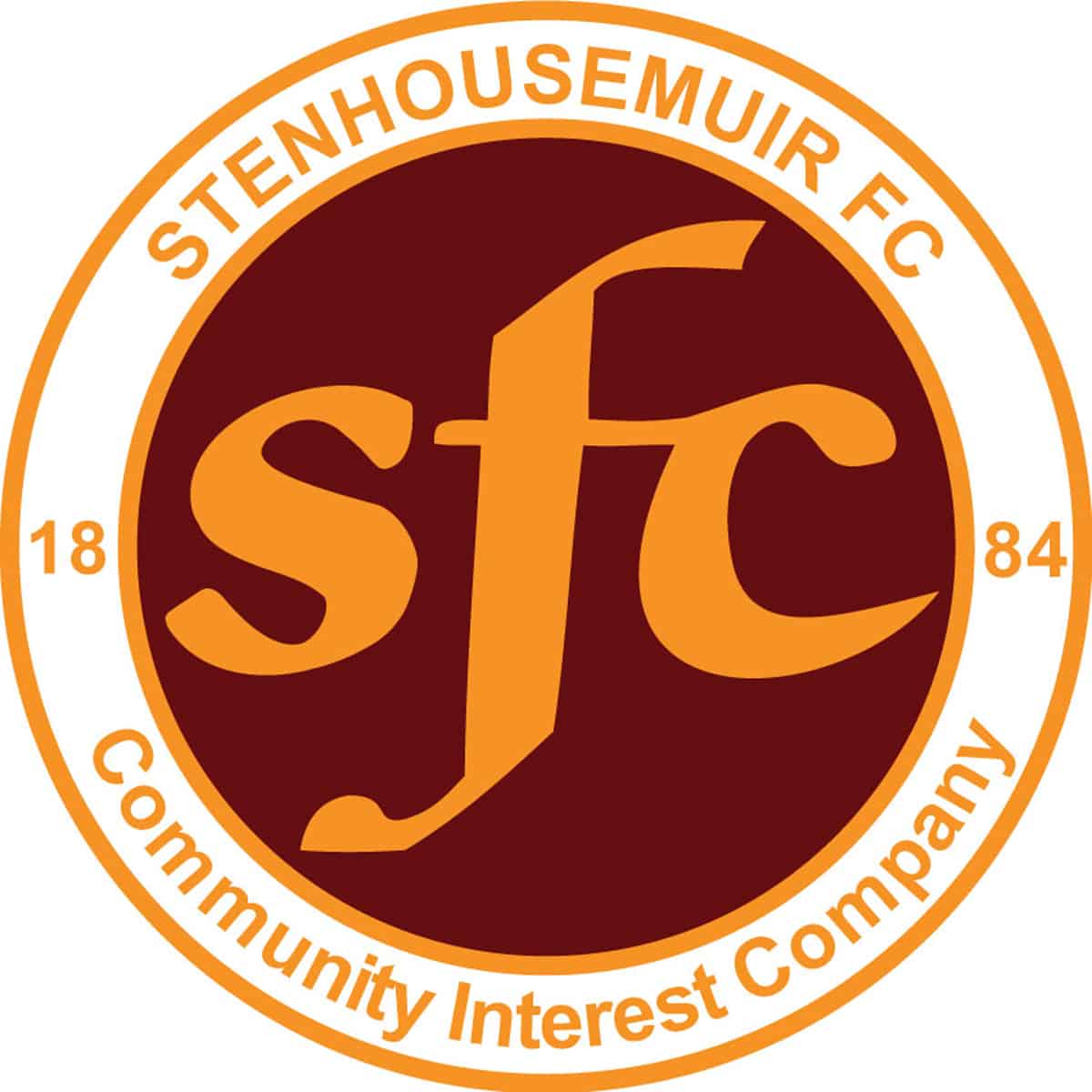 SPFL Ladbrokes League 1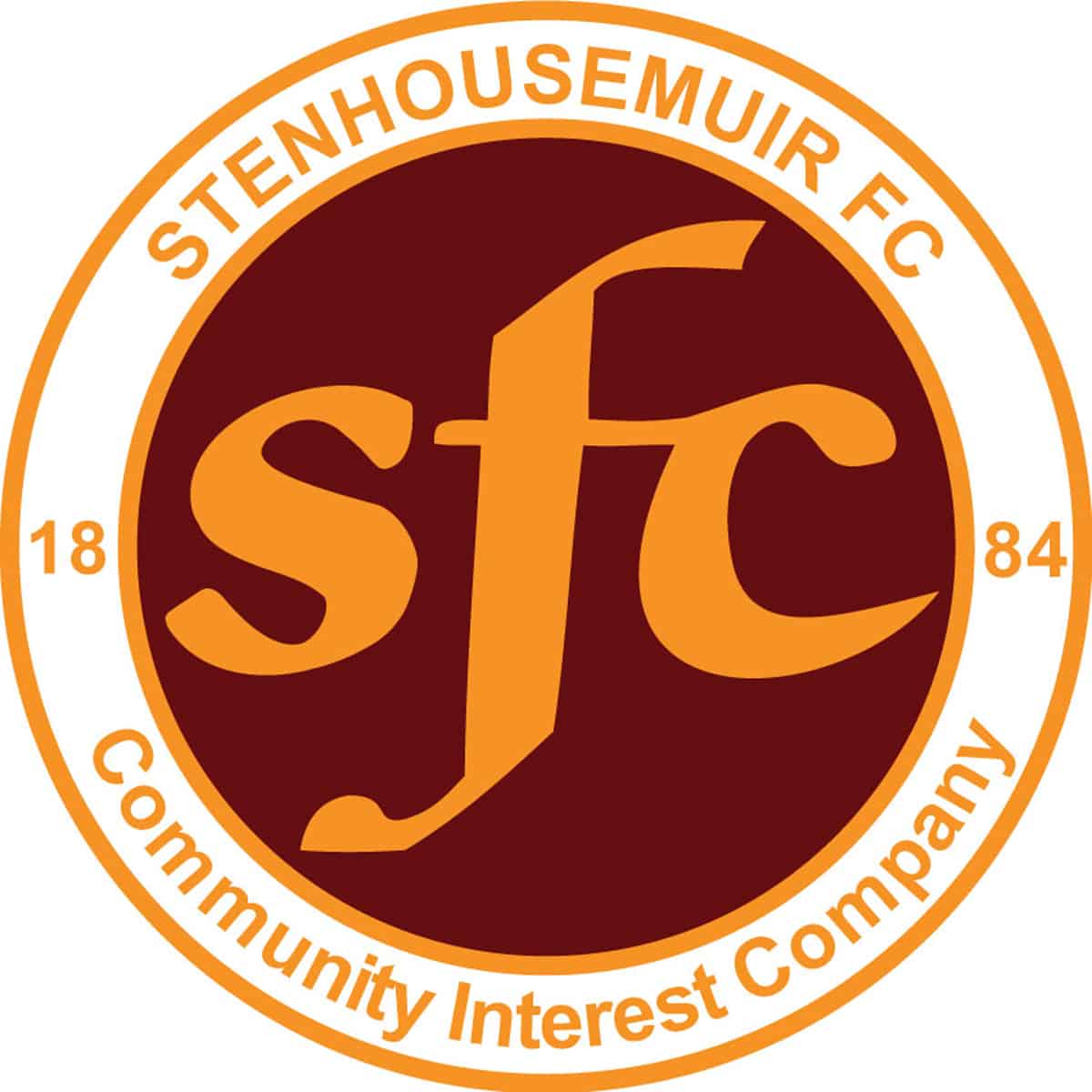 SPFL Ladbrokes League 1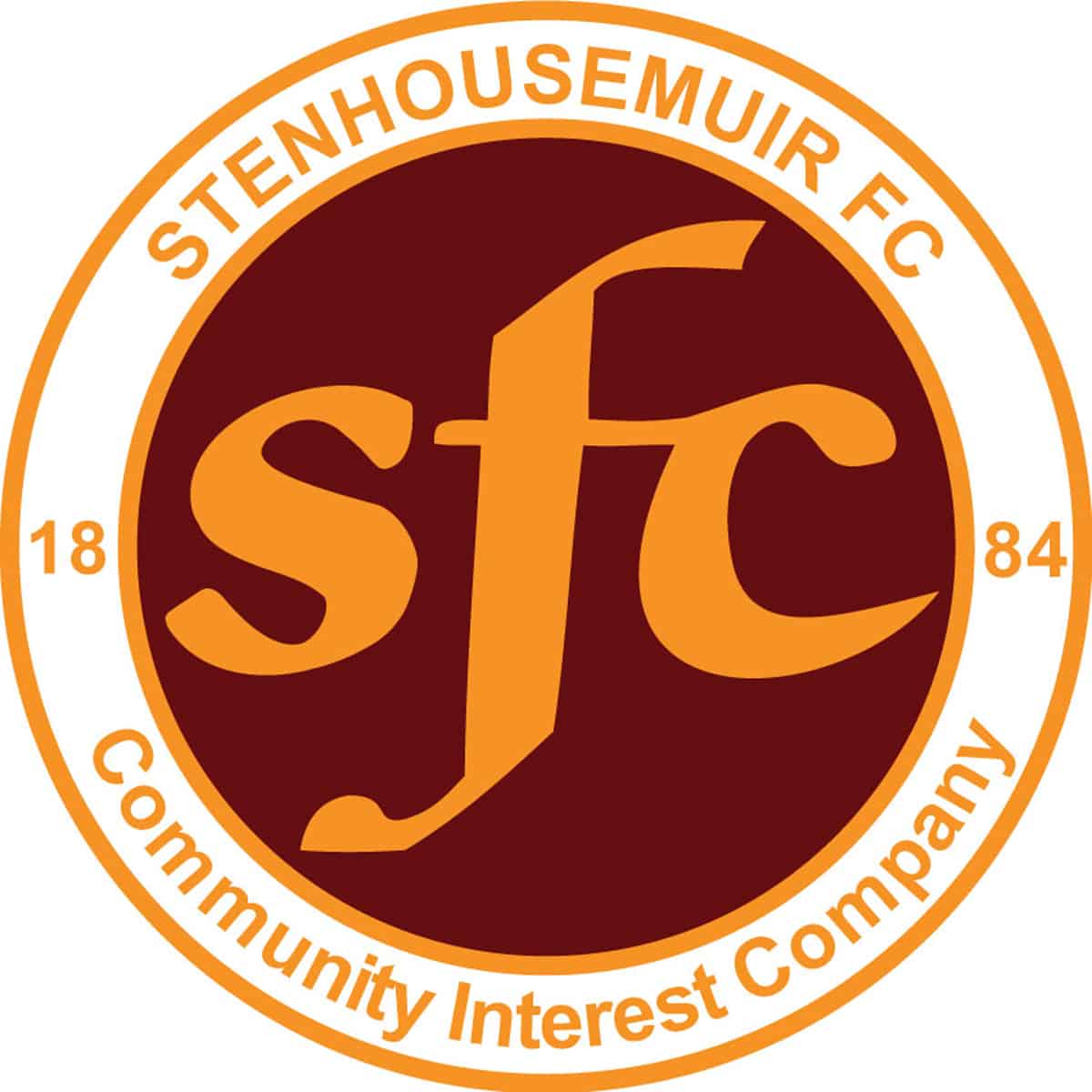 SPFL Ladbrokes League 1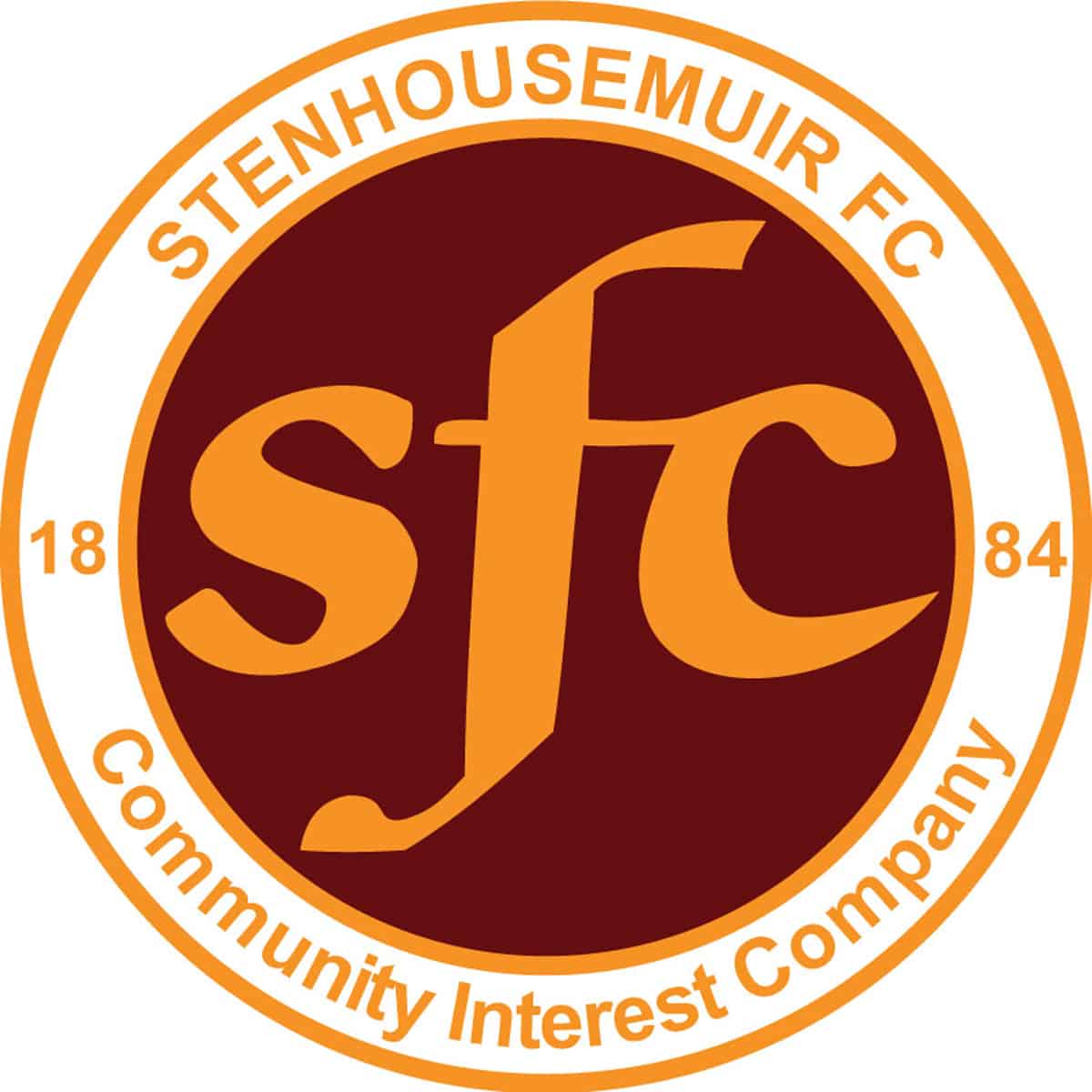 Scottish Gas Men's Scottish Cup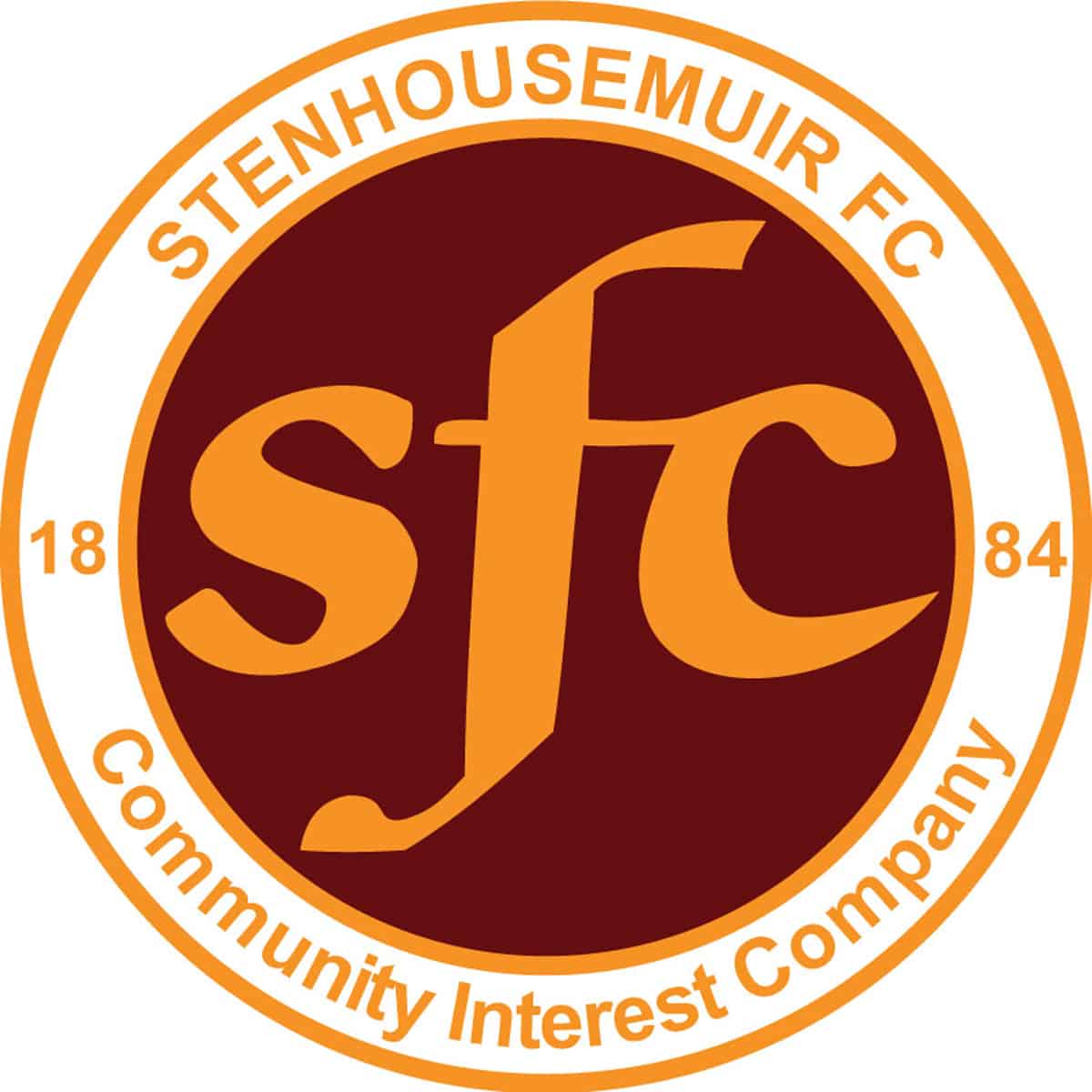 SPFL Ladbrokes League 1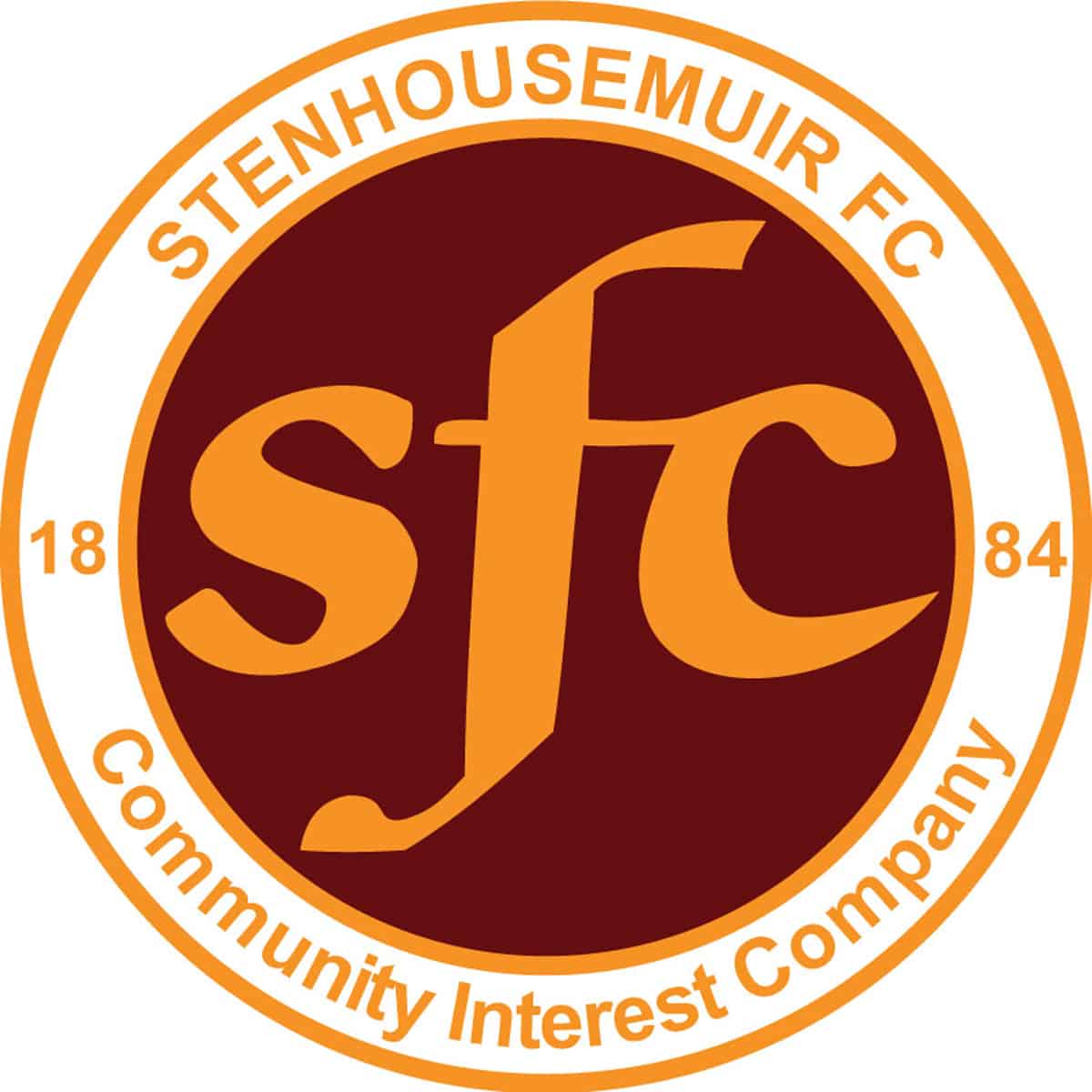 SPFL Ladbrokes League 1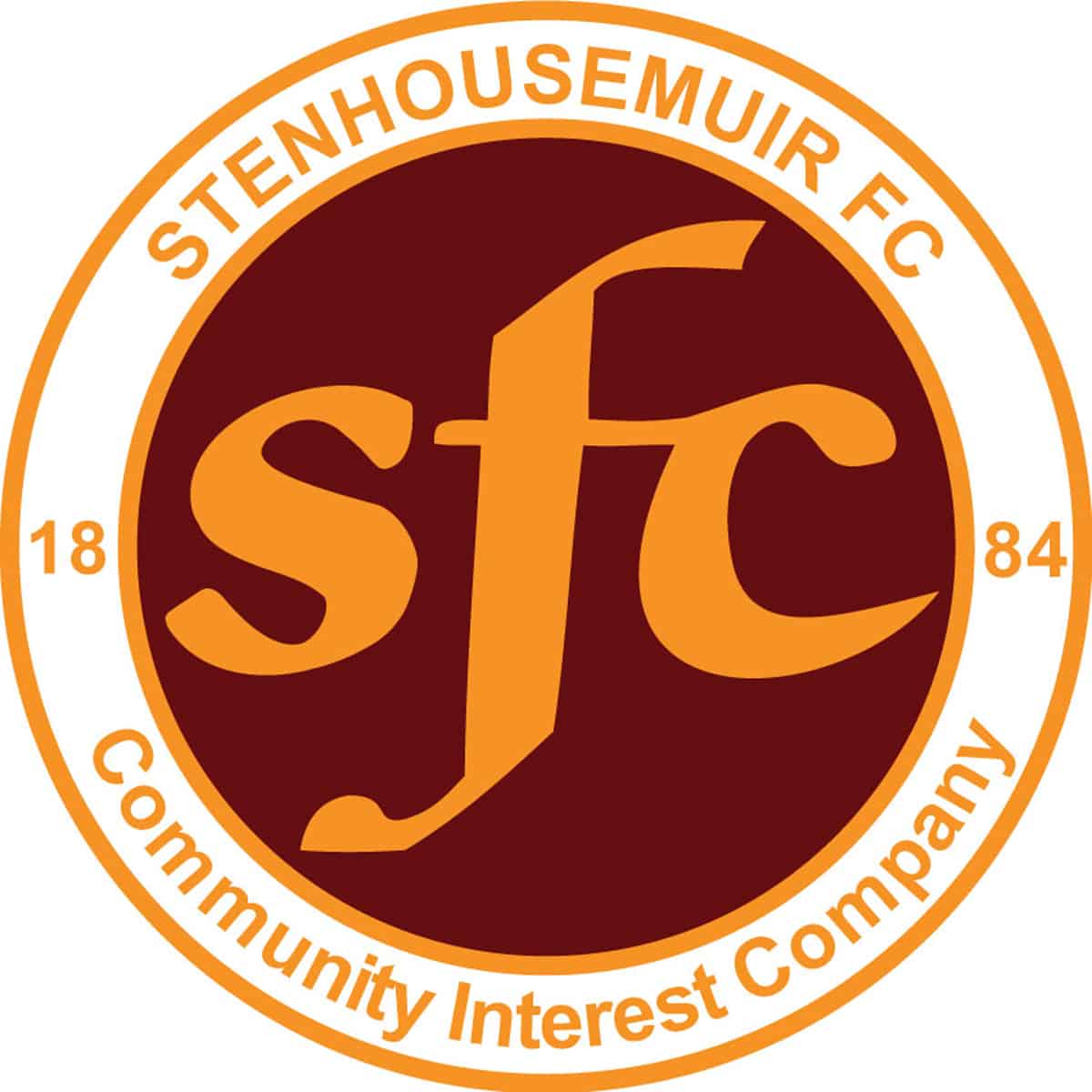 Scottish Gas Men's Scottish Cup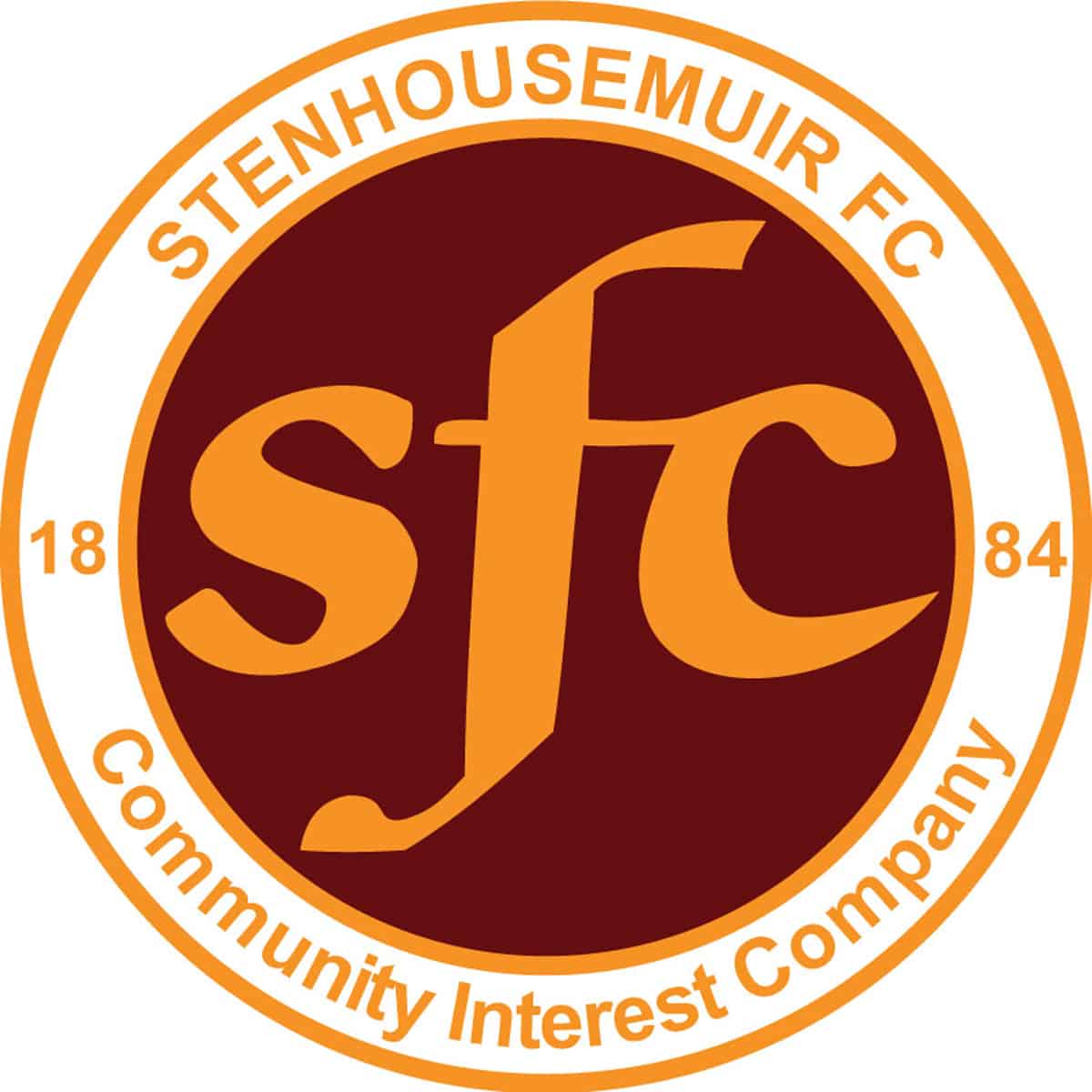 SPFL Ladbrokes League 1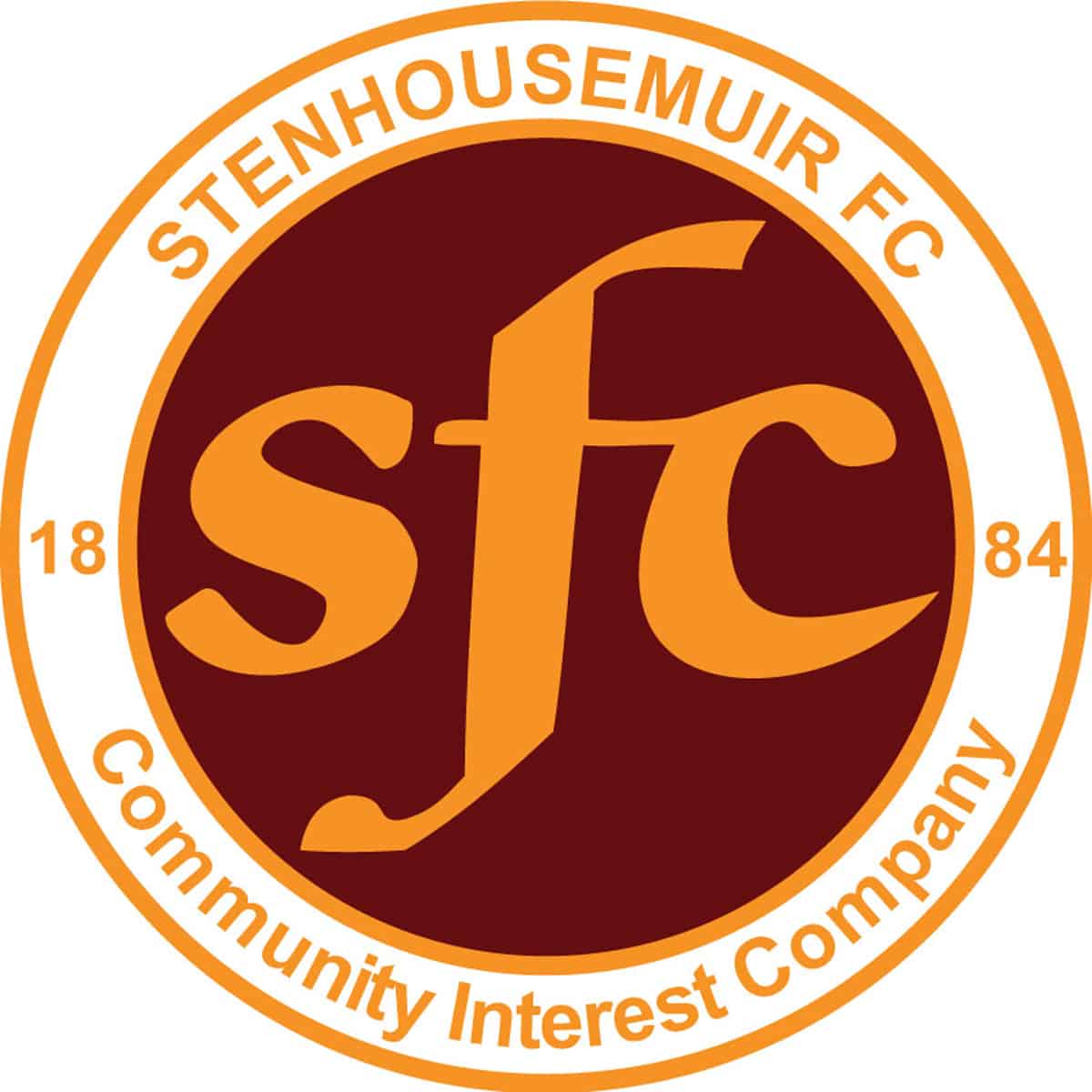 SPFL Ladbrokes League 1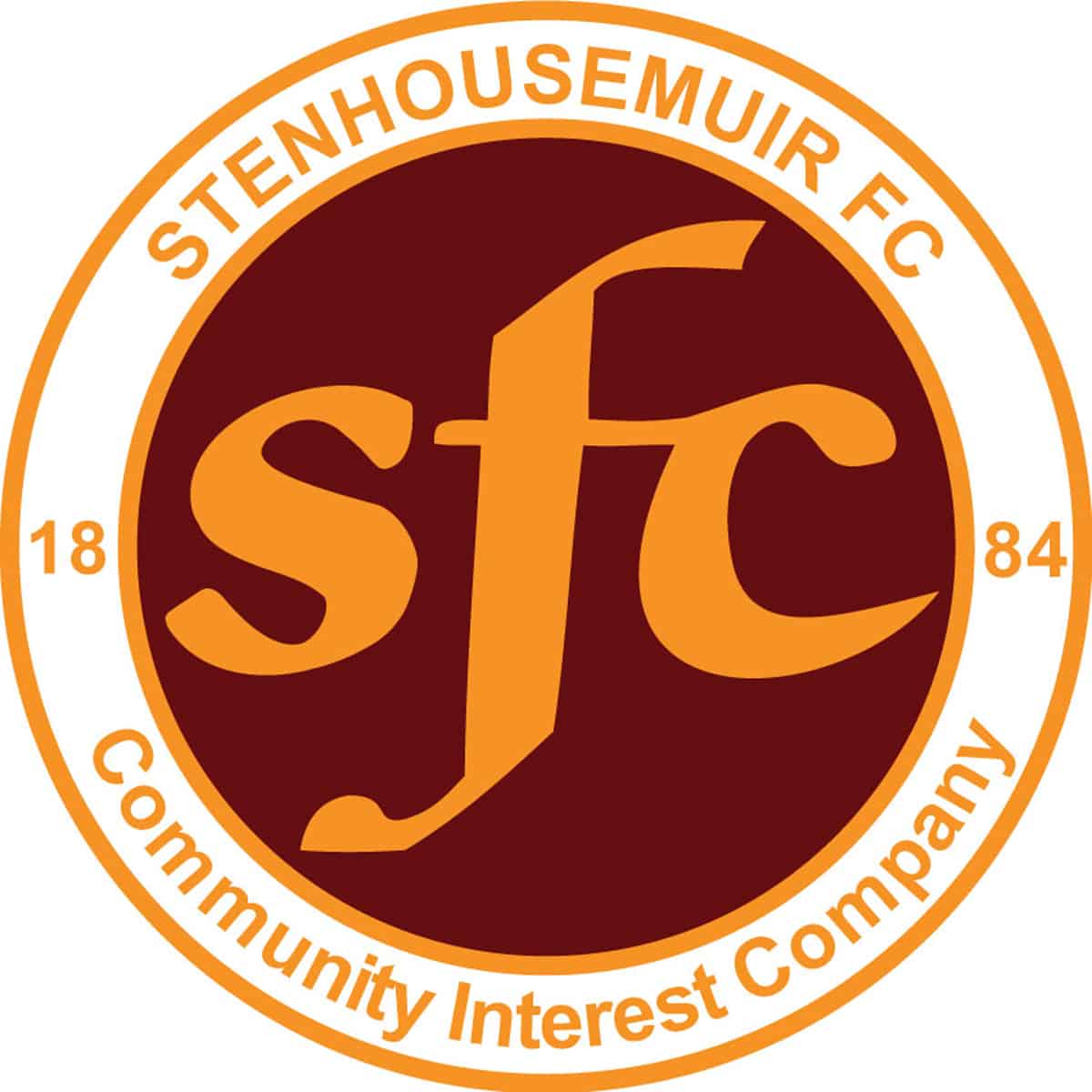 Scottish Gas Men's Scottish Cup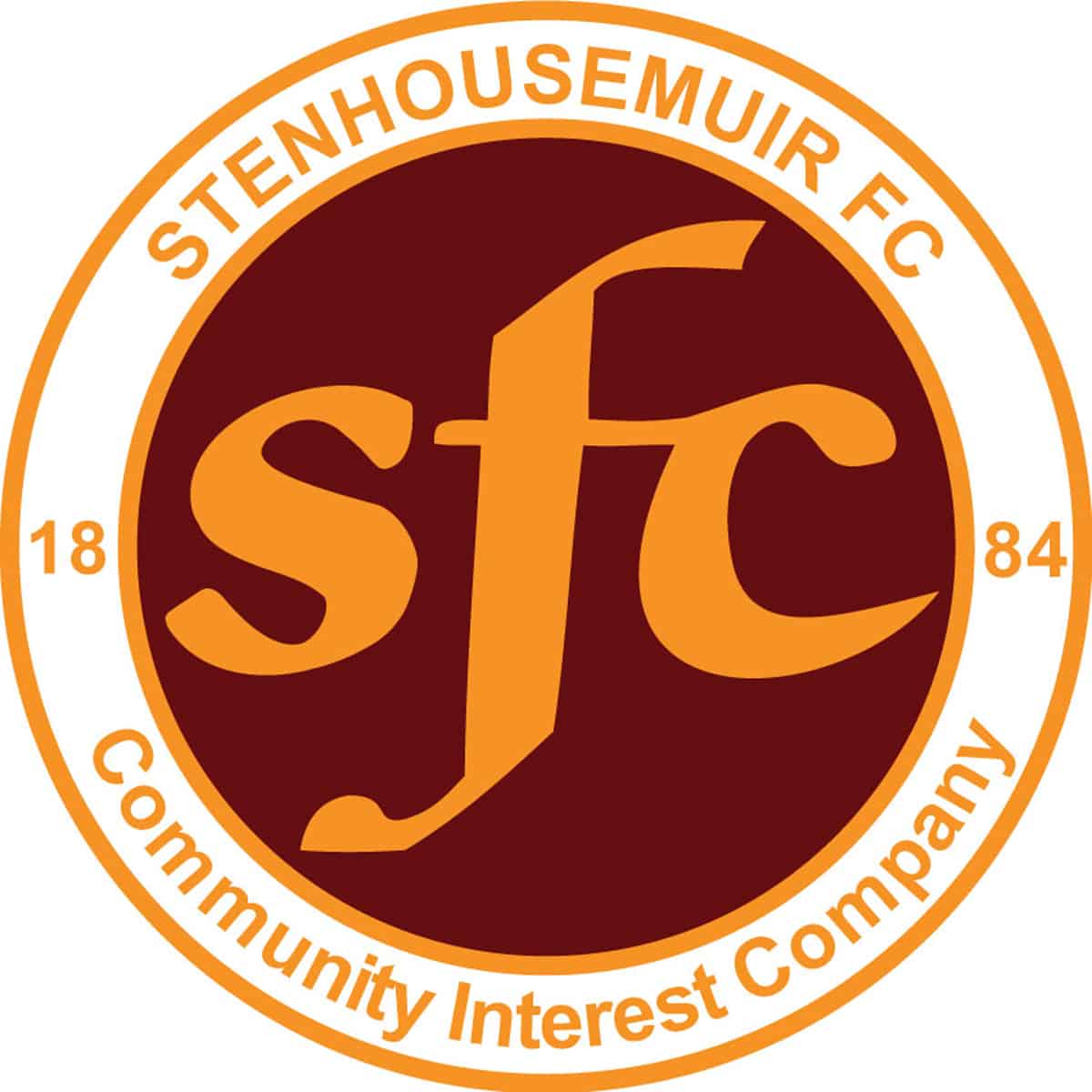 Scottish Gas Men's Scottish Cup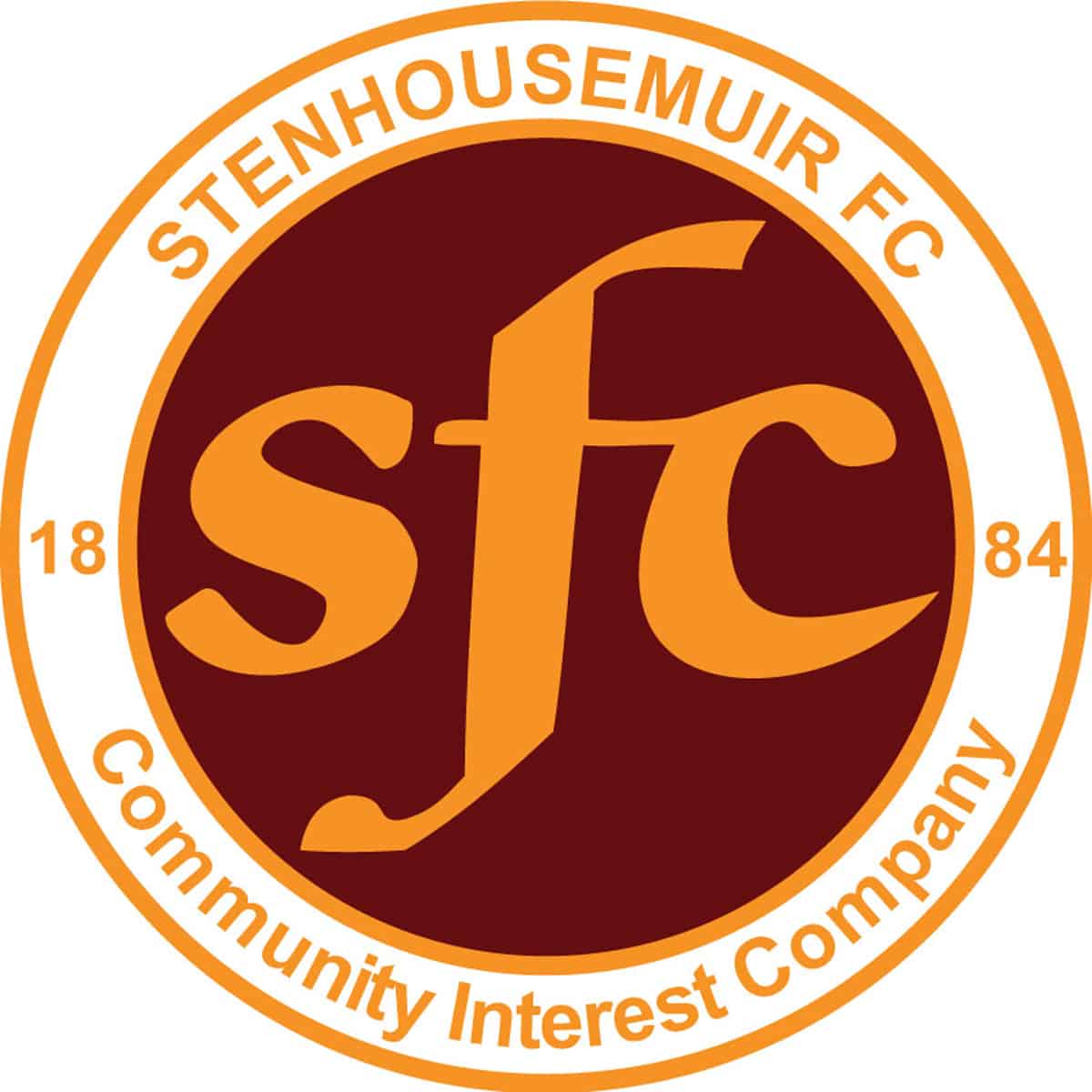 SPFL Ladbrokes League 1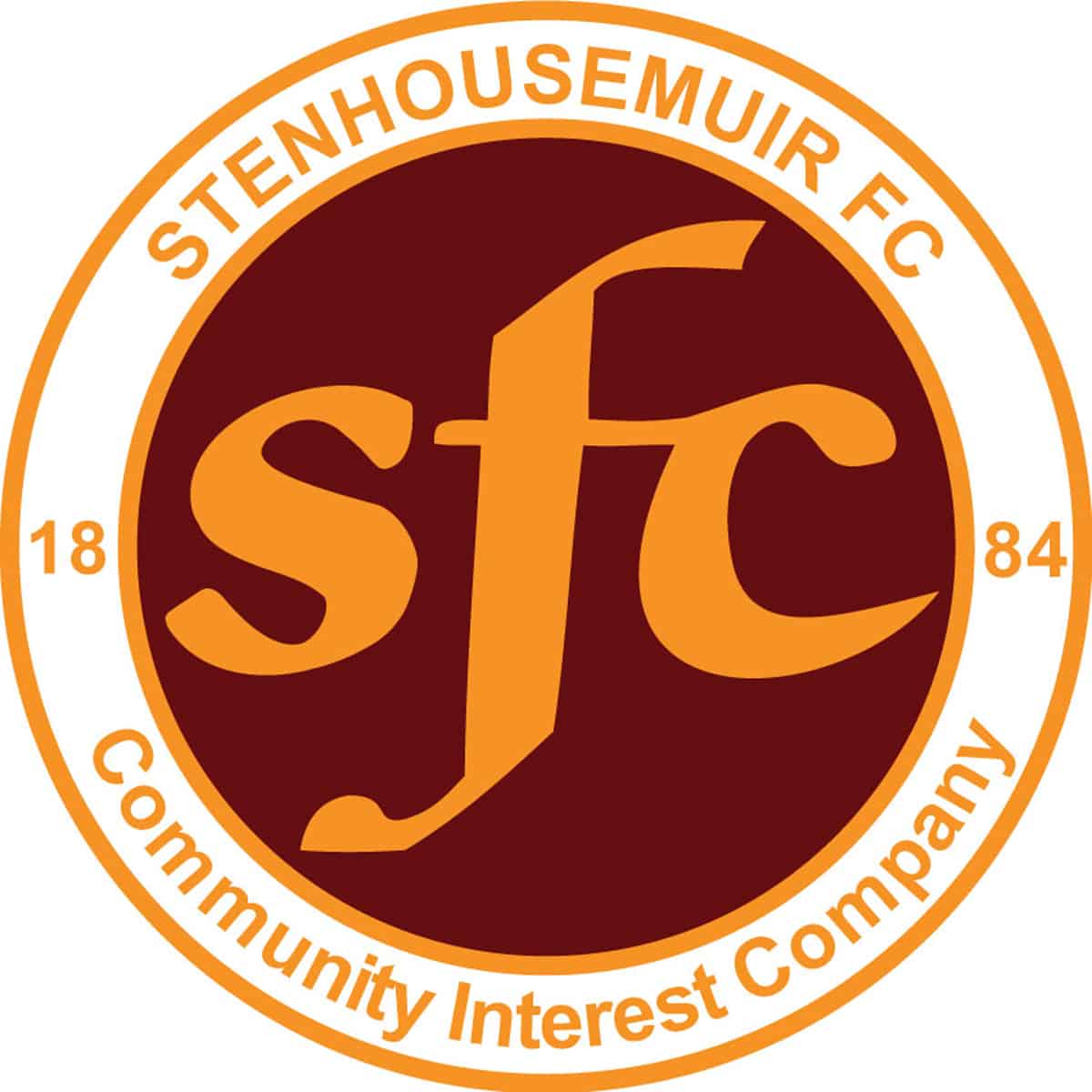 SPFL Ladbrokes League 1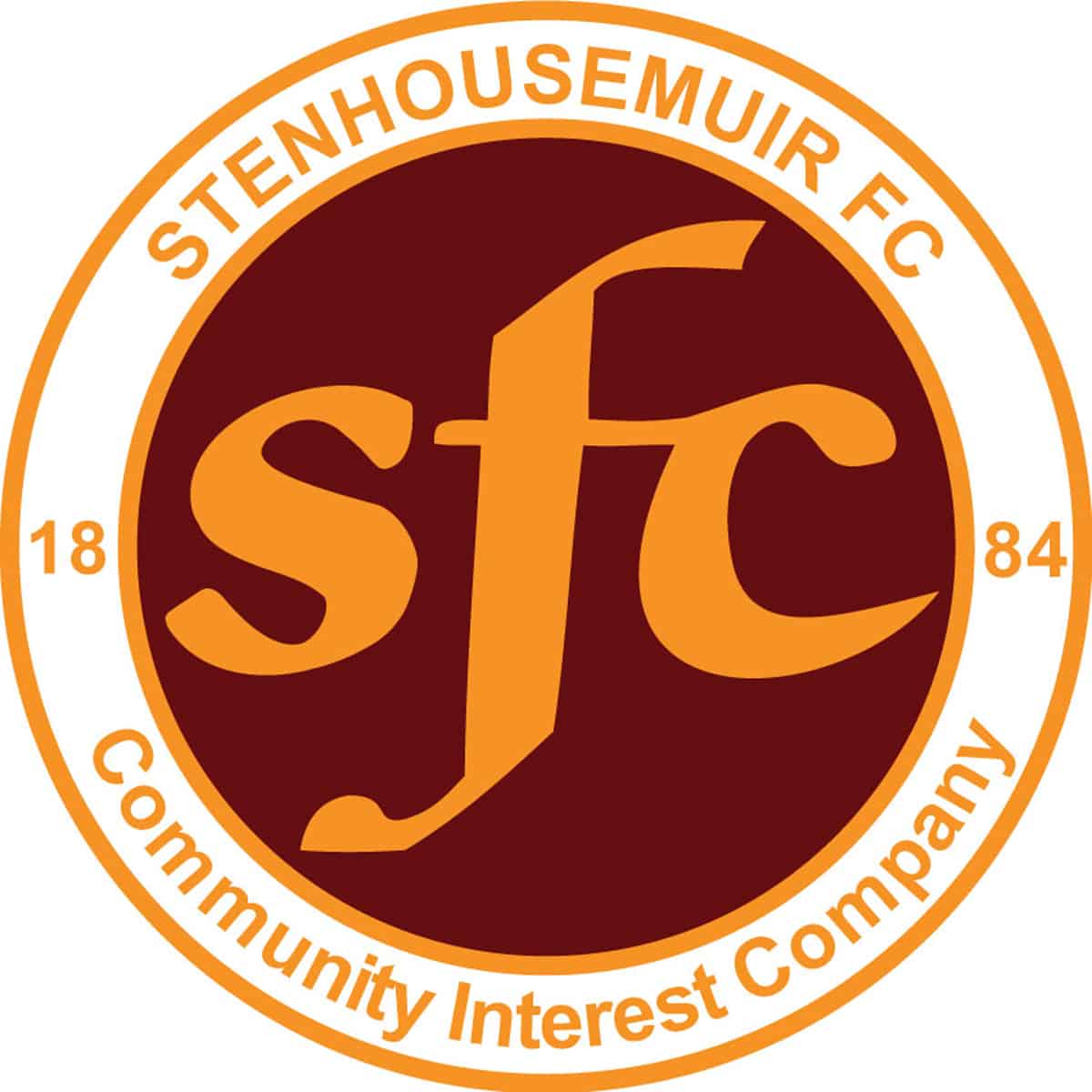 SPFL Ladbrokes League 1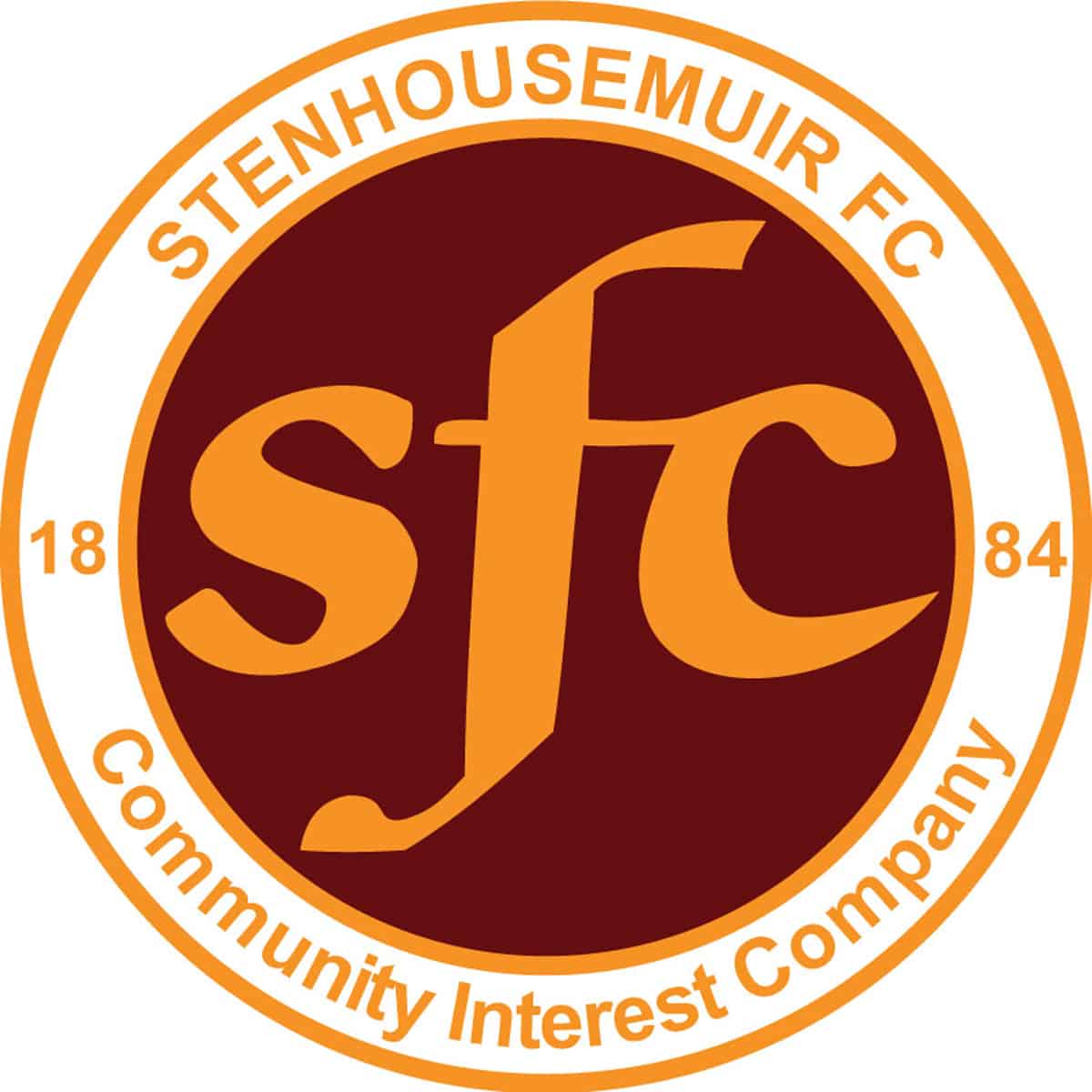 SPFL Ladbrokes League 1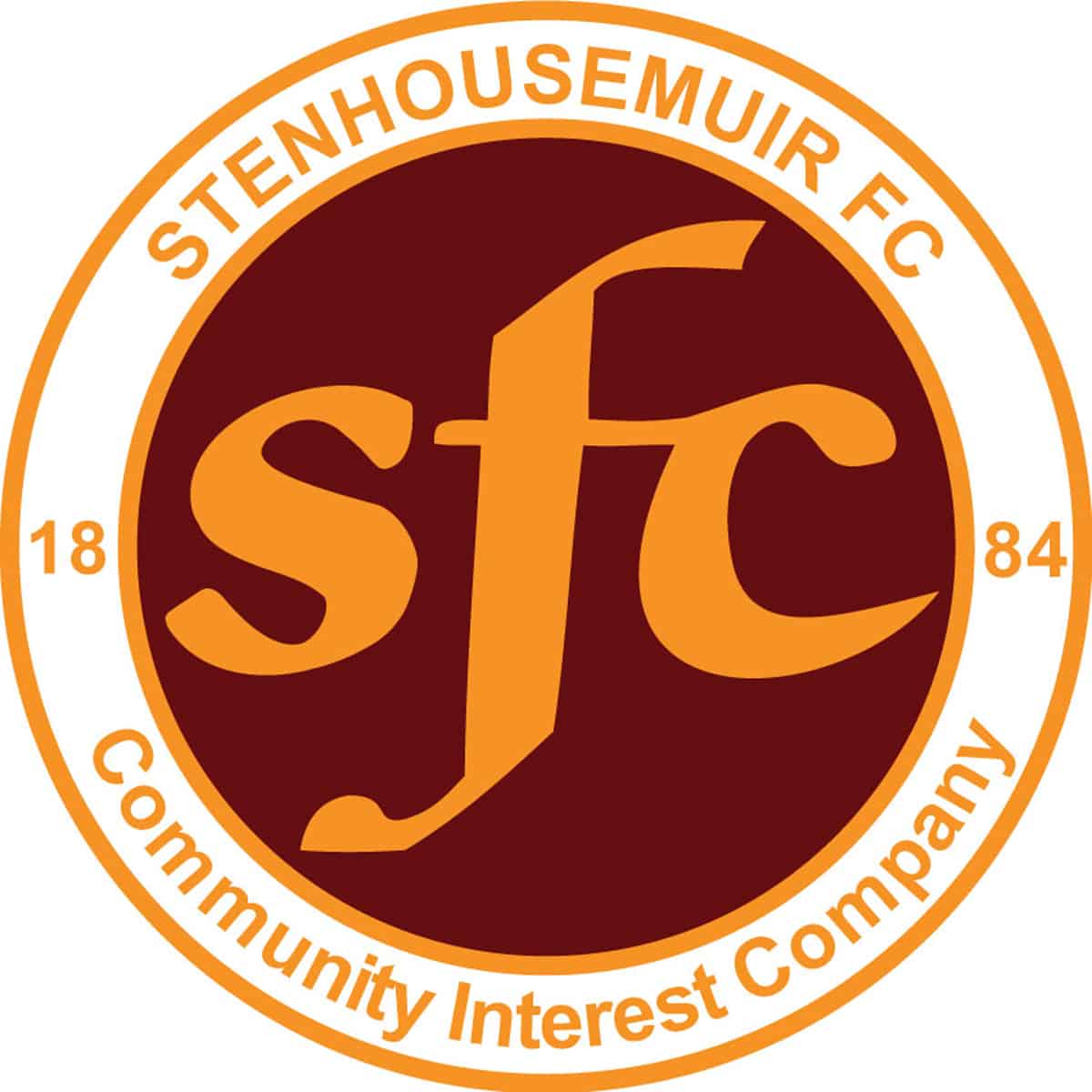 SPFL Ladbrokes League 1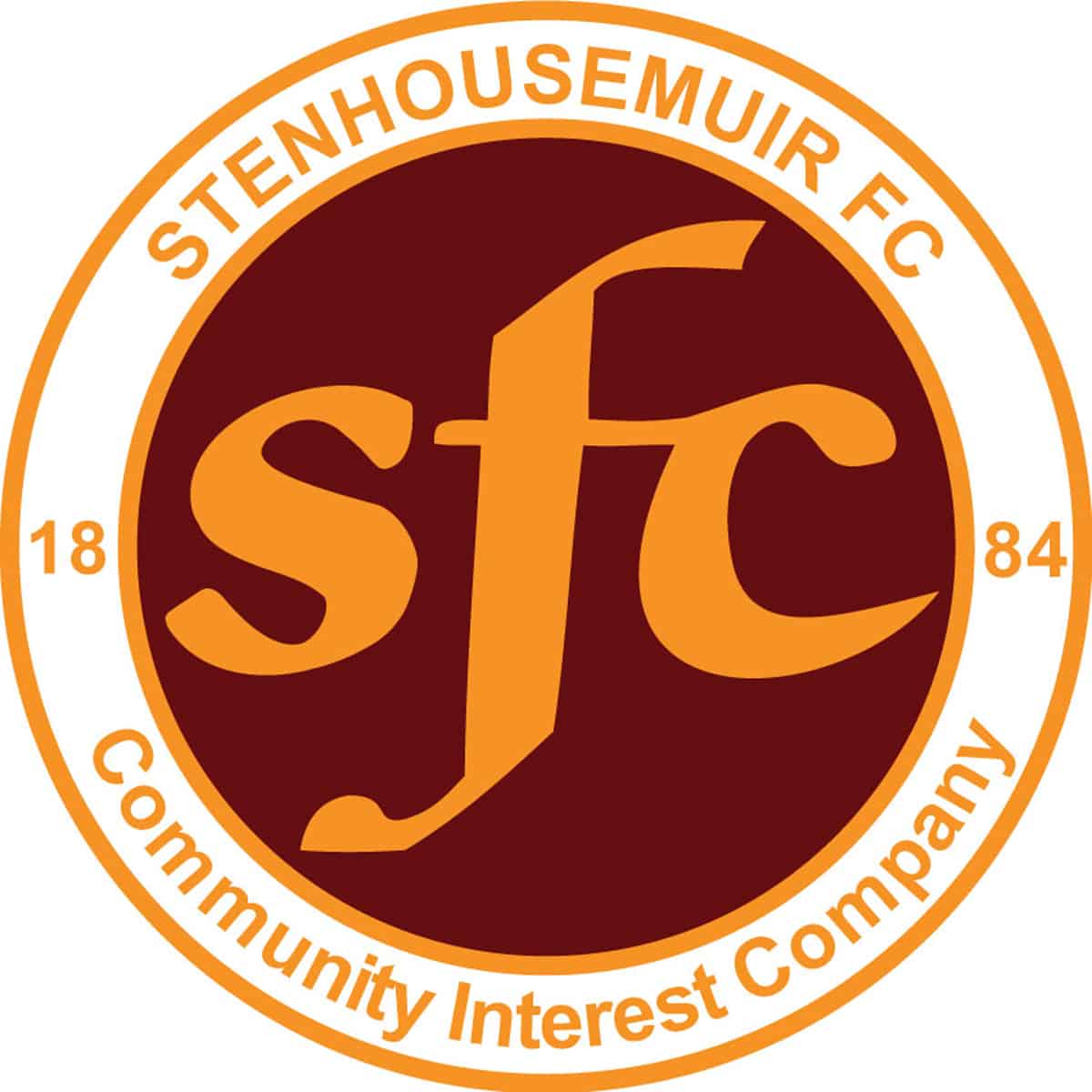 SPFL Ladbrokes League 1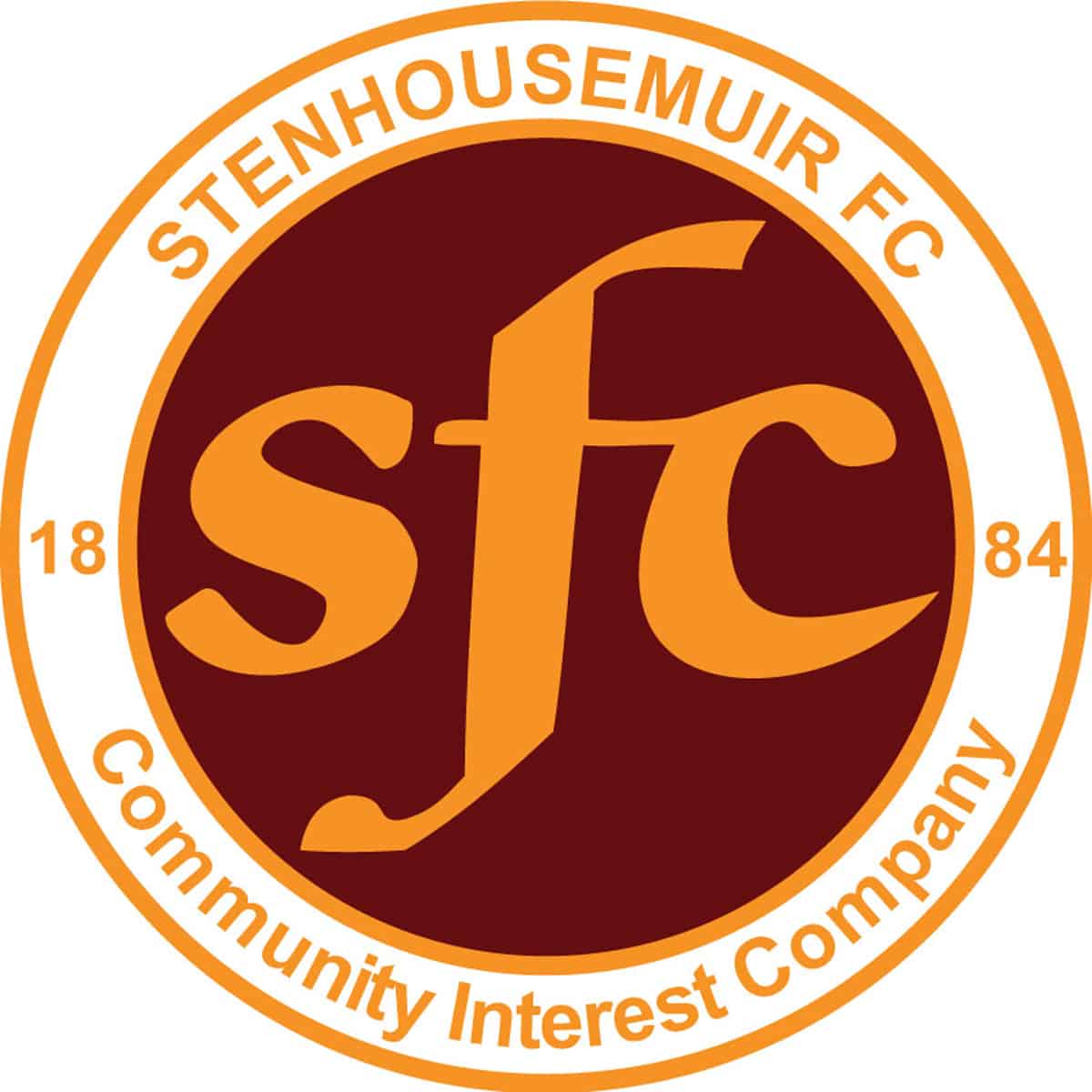 Stirlingshire Cup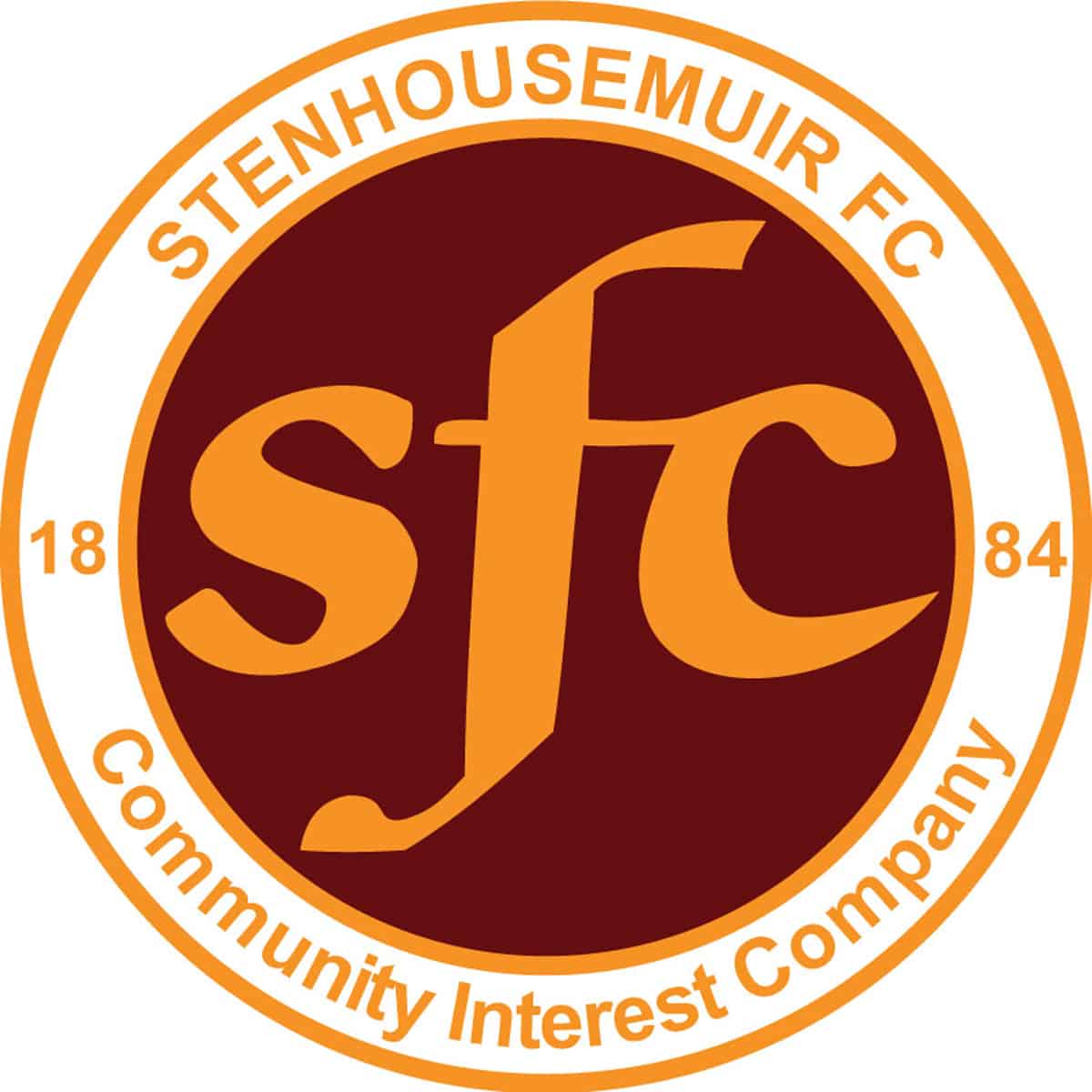 SPFL Ladbrokes League 1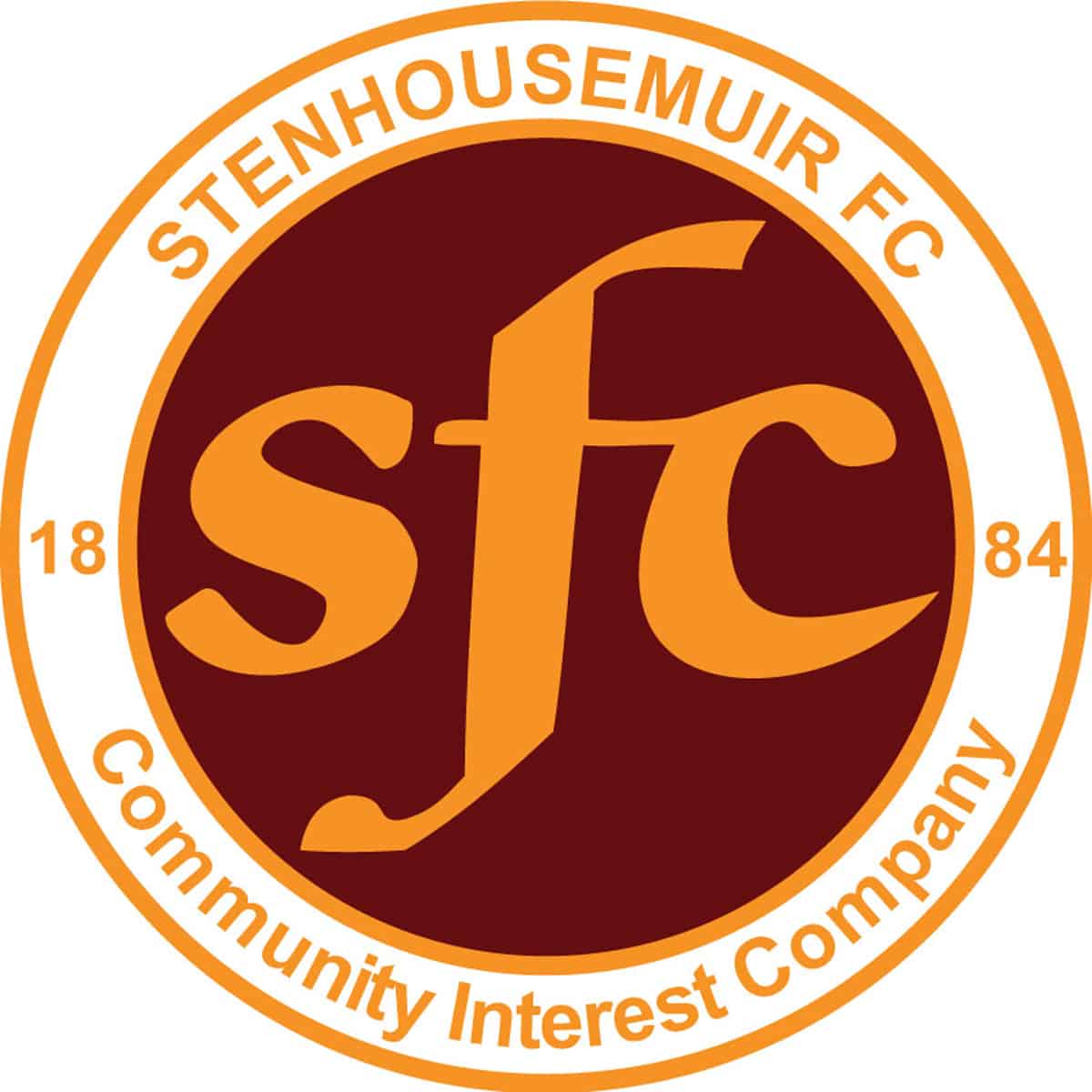 SPFL Ladbrokes League 1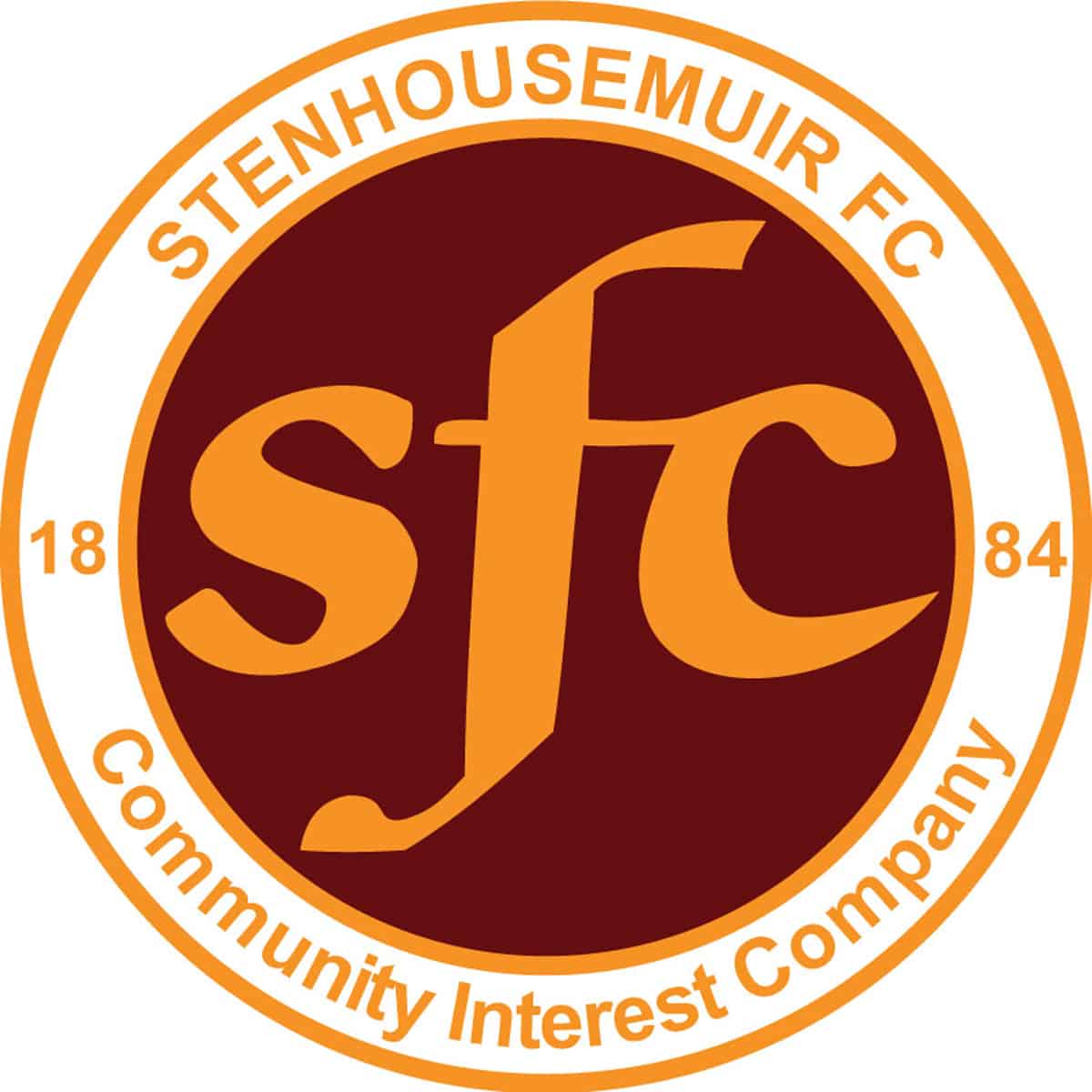 SPFL Ladbrokes League 1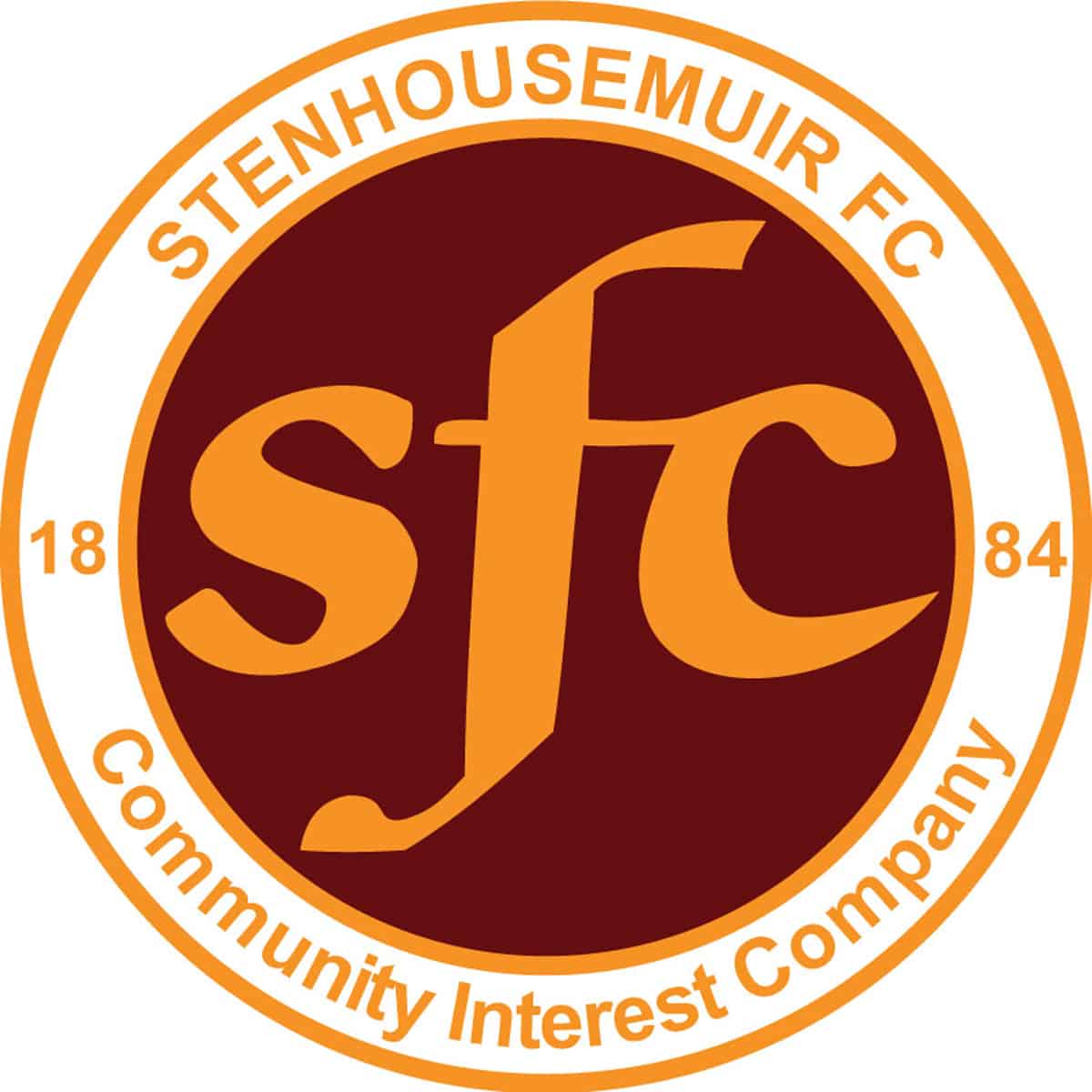 SPFL Ladbrokes League 1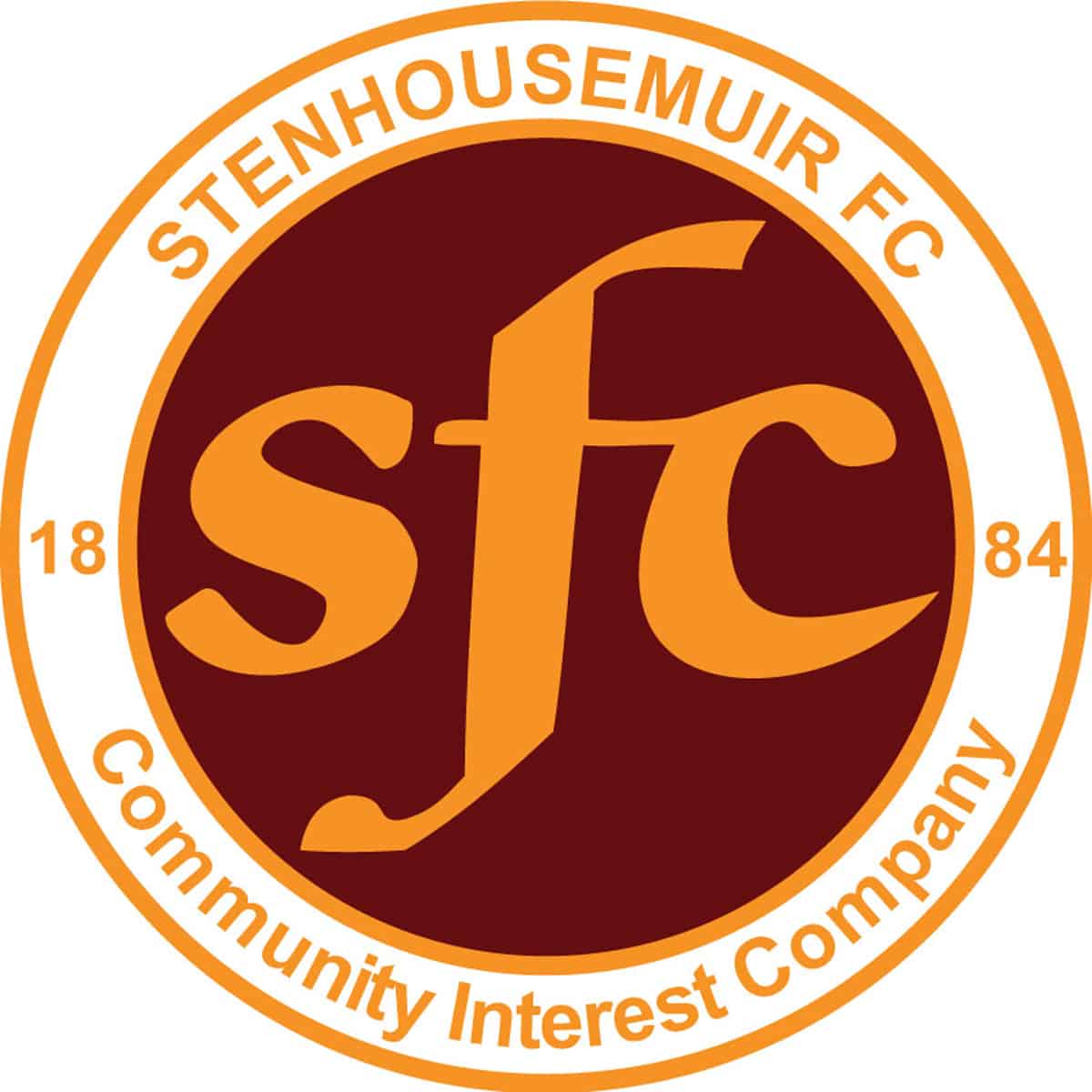 SPFL Ladbrokes League 1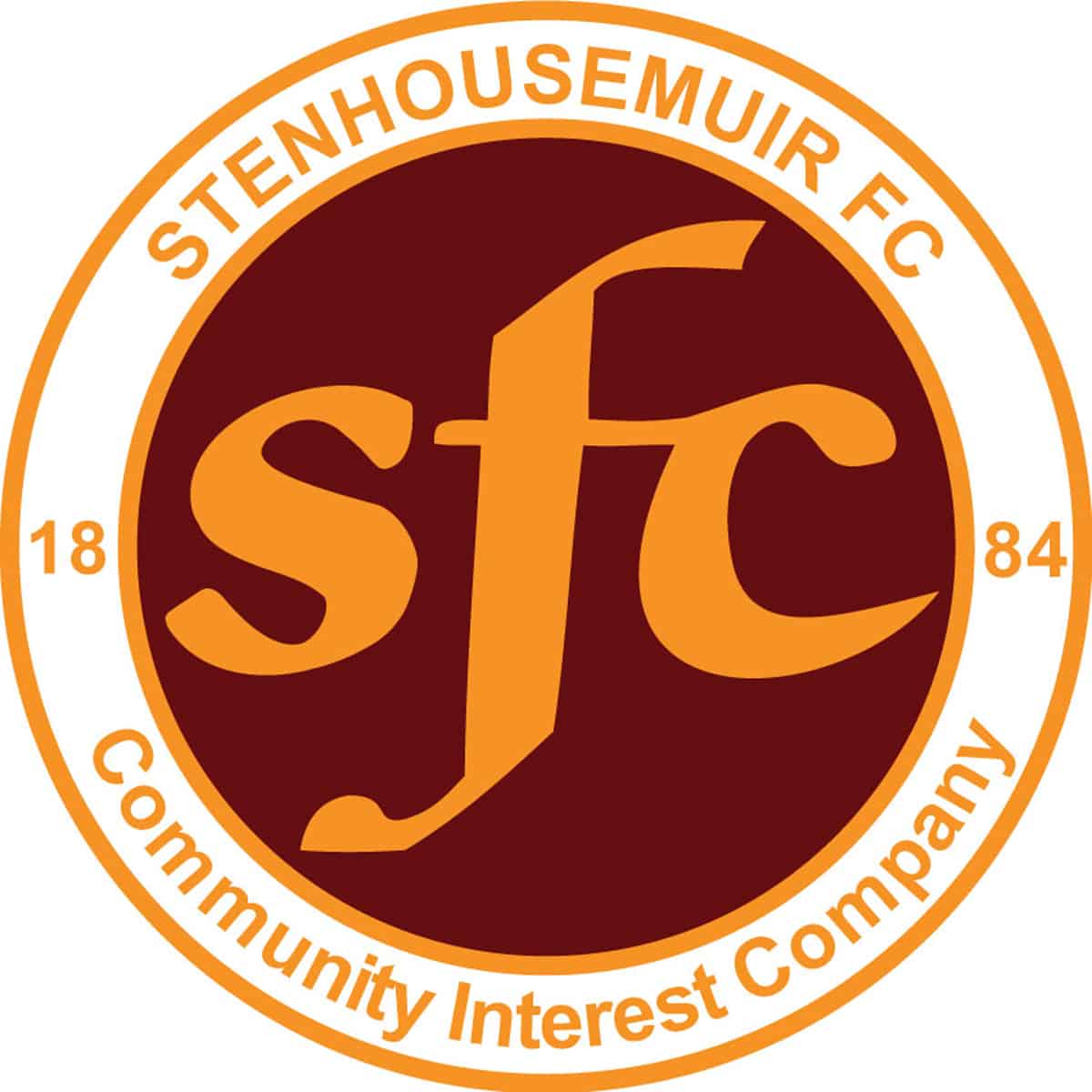 SPFL Ladbrokes League 1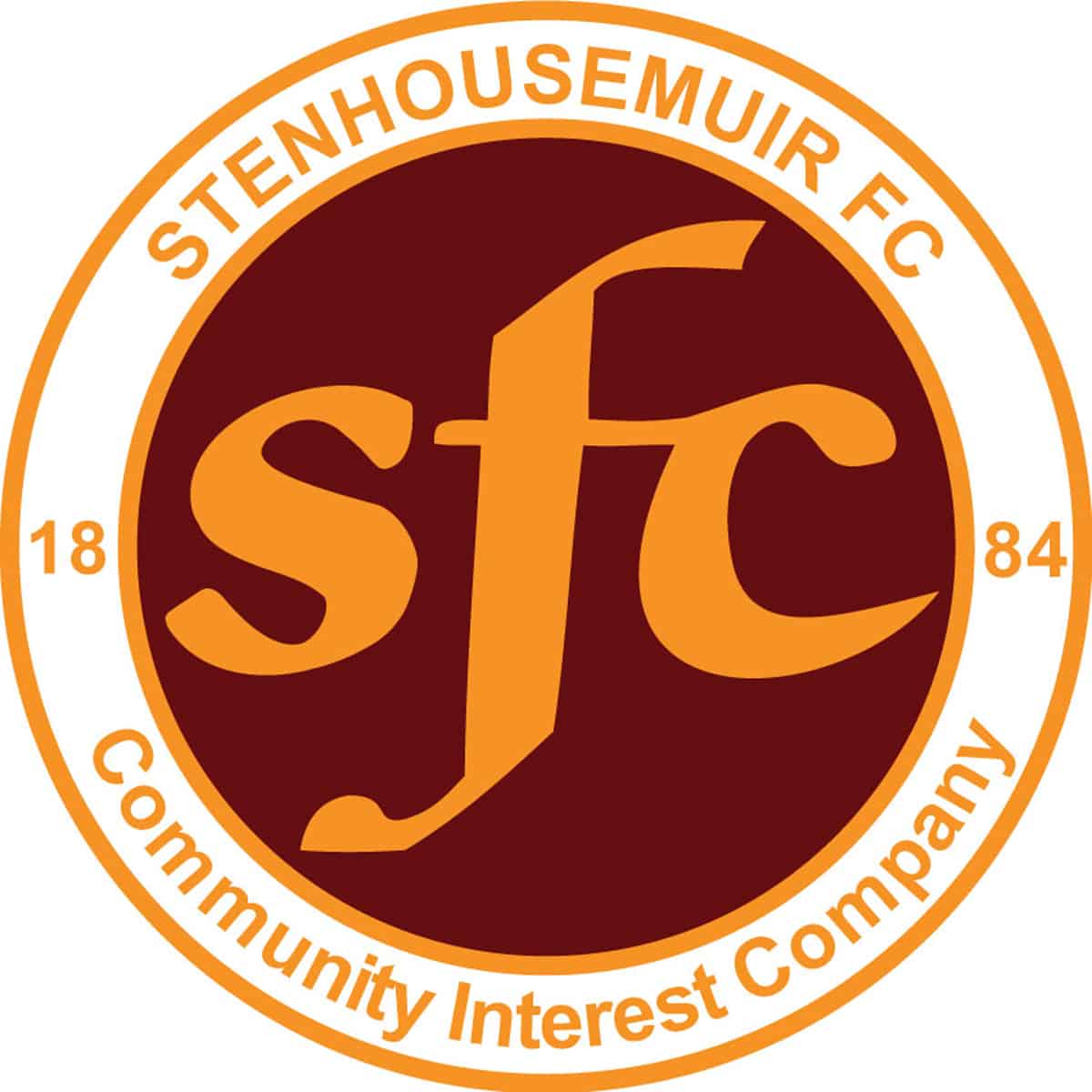 SPFL Ladbrokes League 1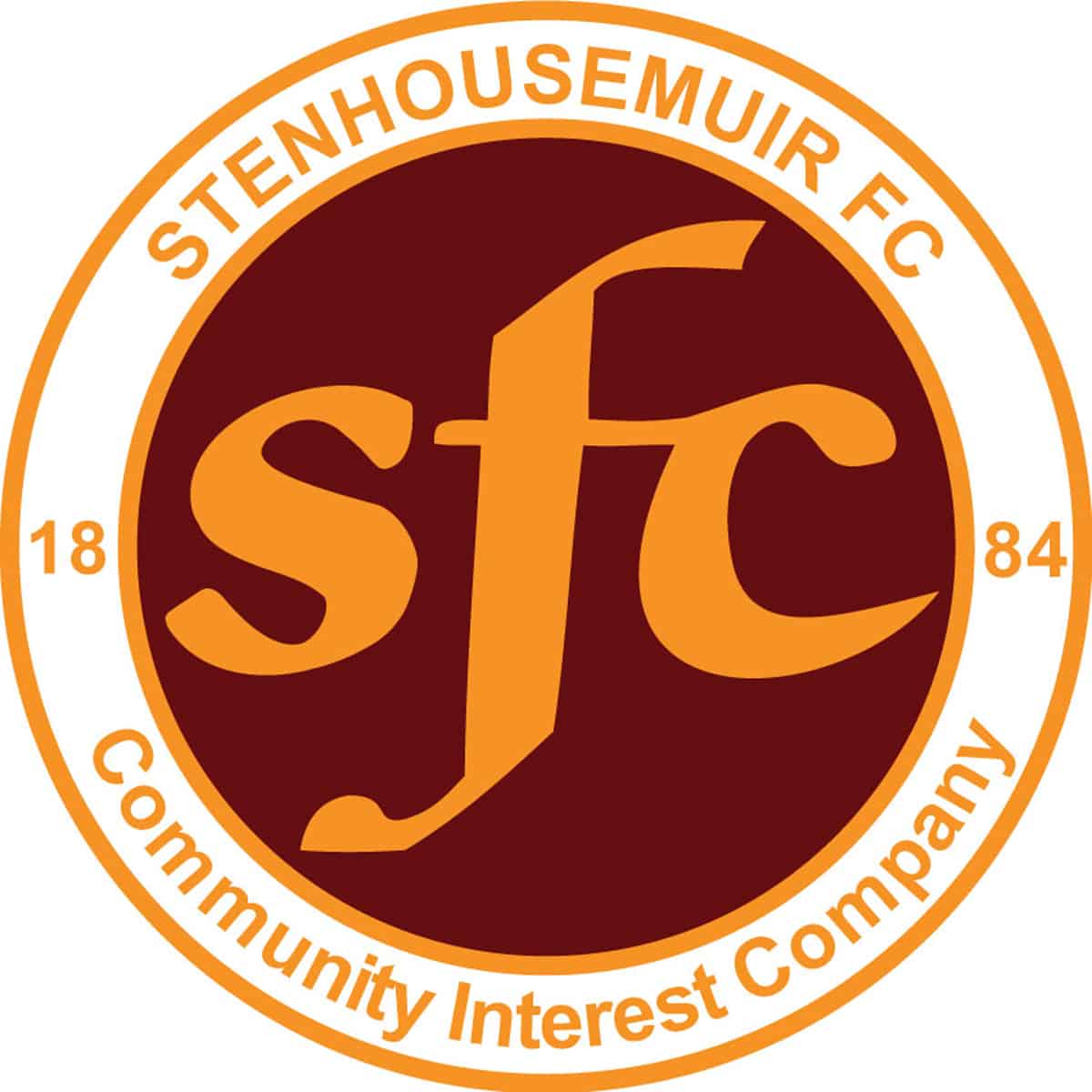 Petrofac Training Cup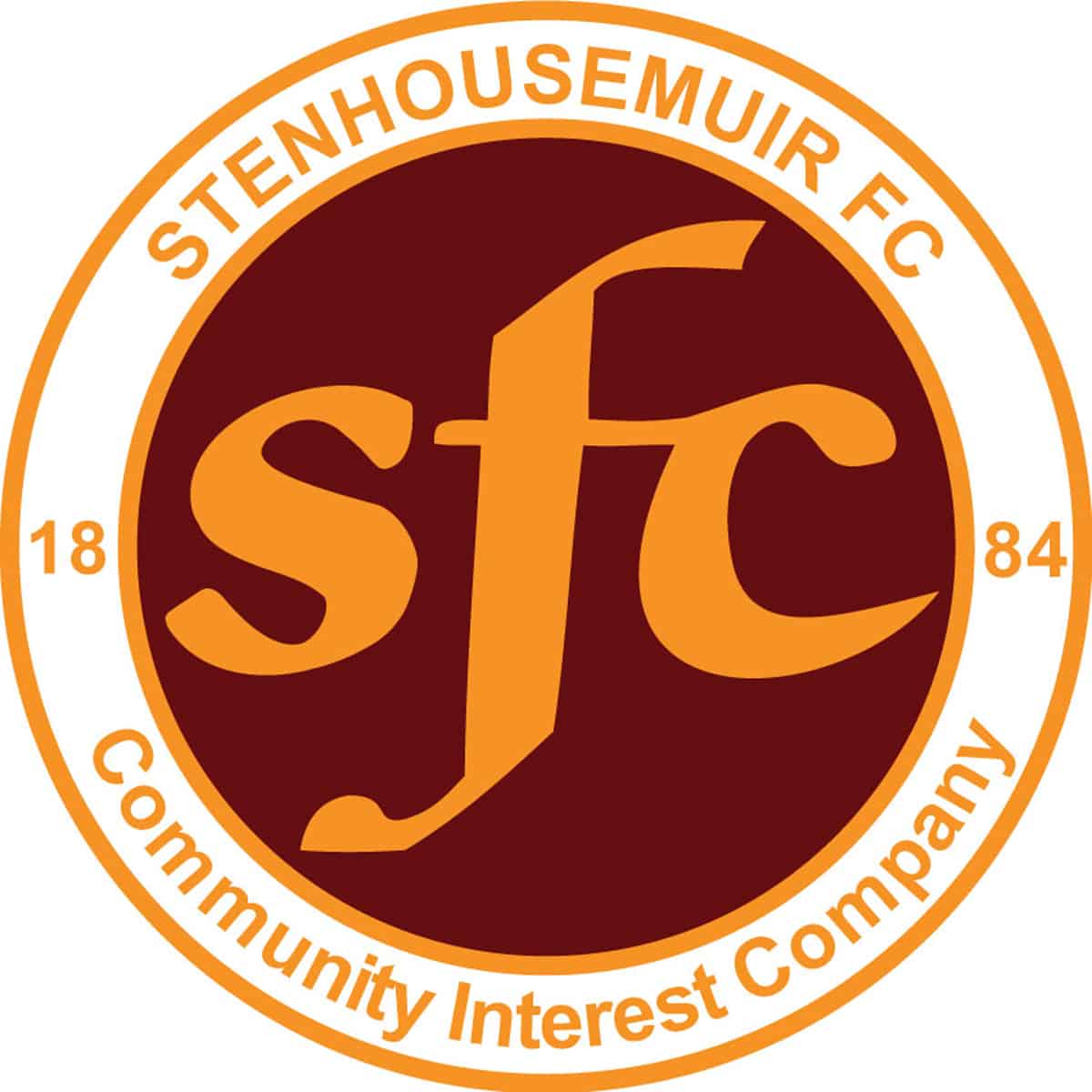 SPFL Ladbrokes League 1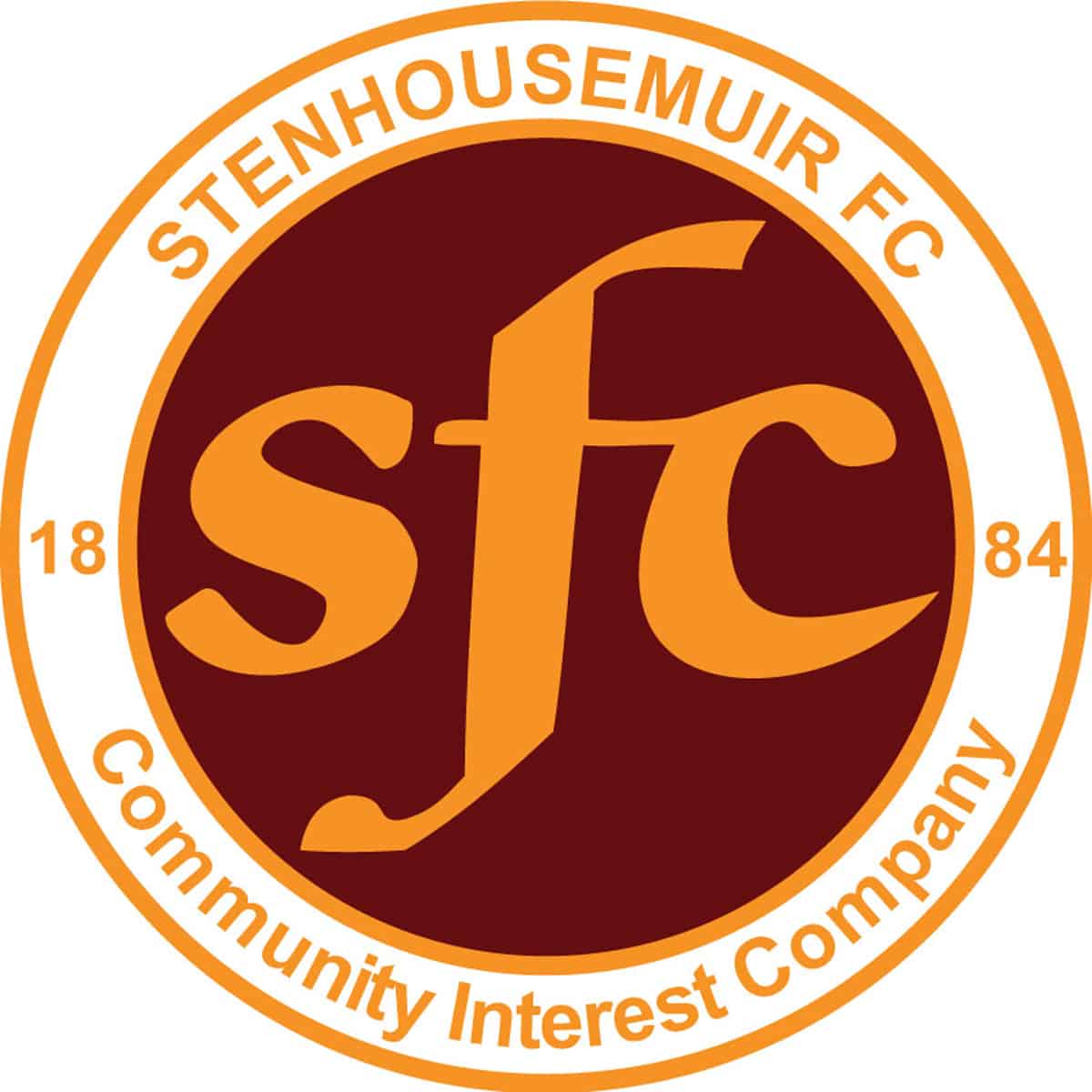 SPFL Ladbrokes League 1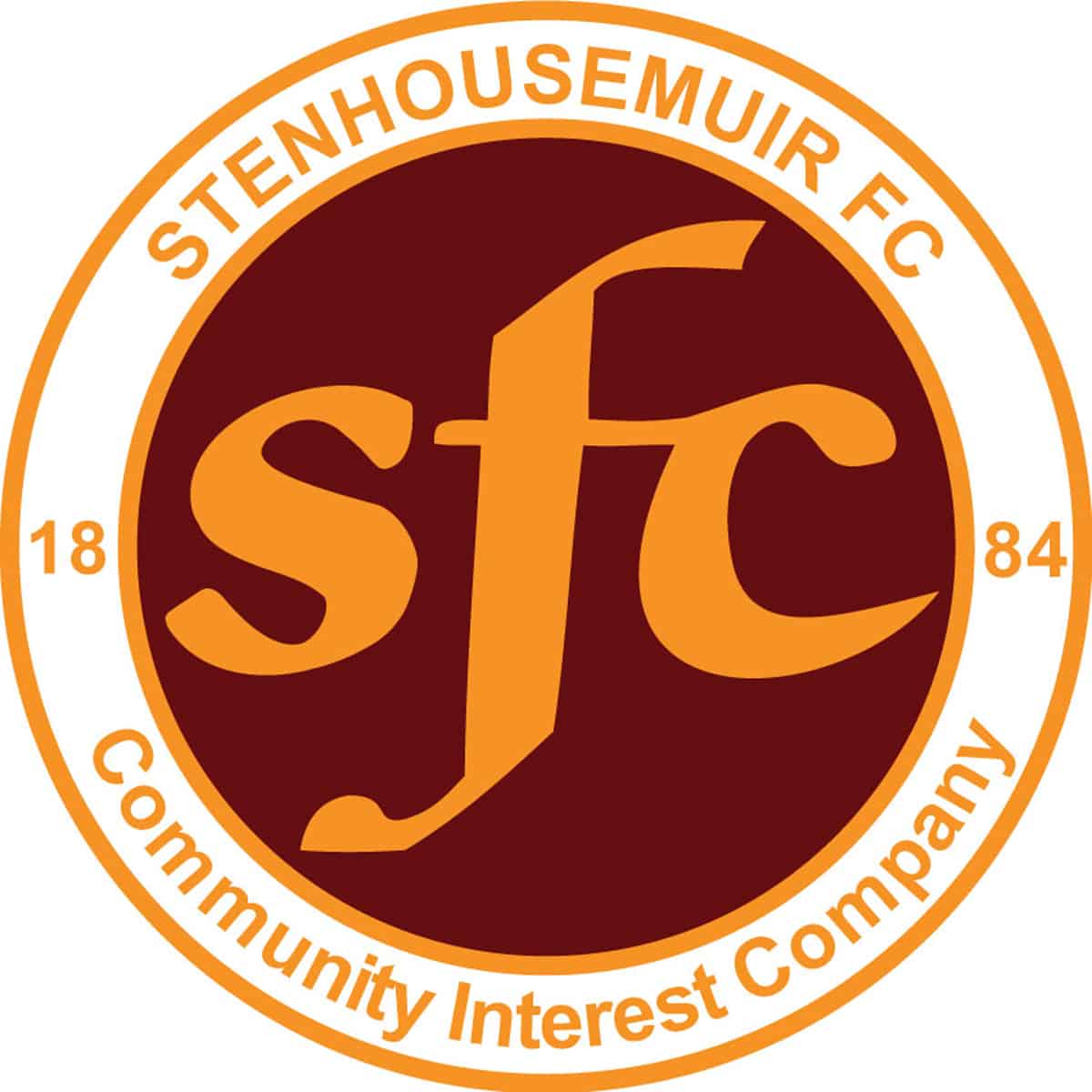 Betfred Cup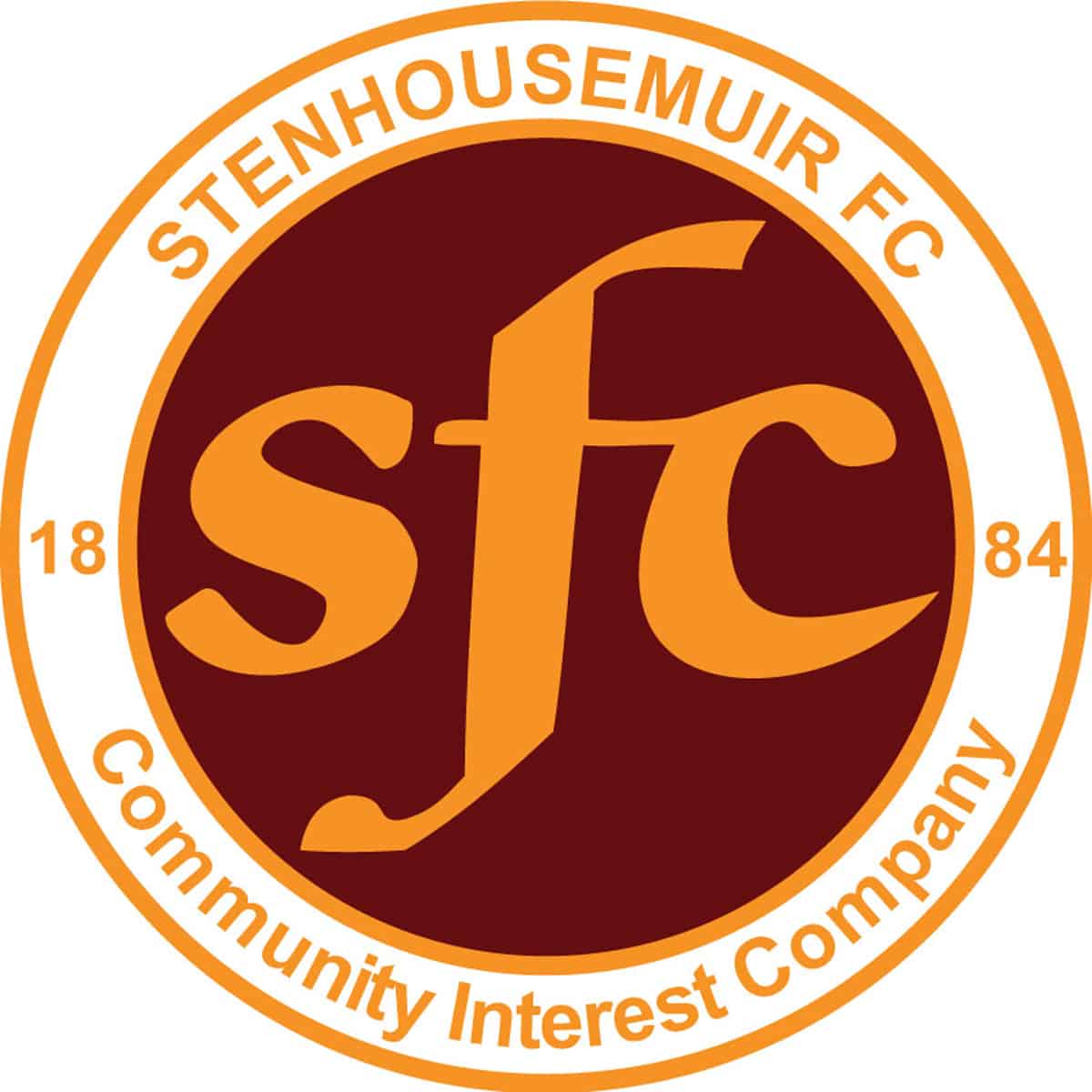 Petrofac Training Cup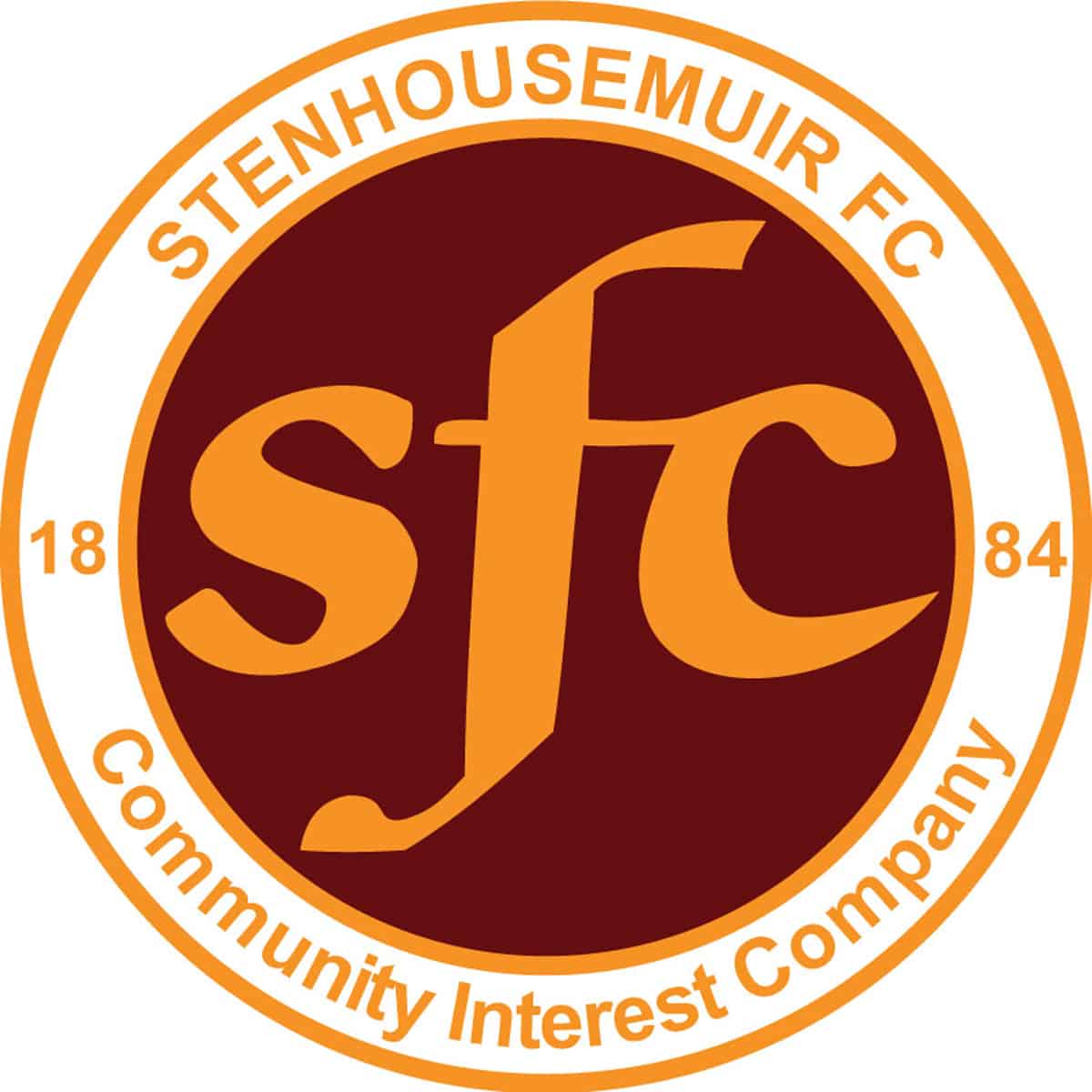 Friendly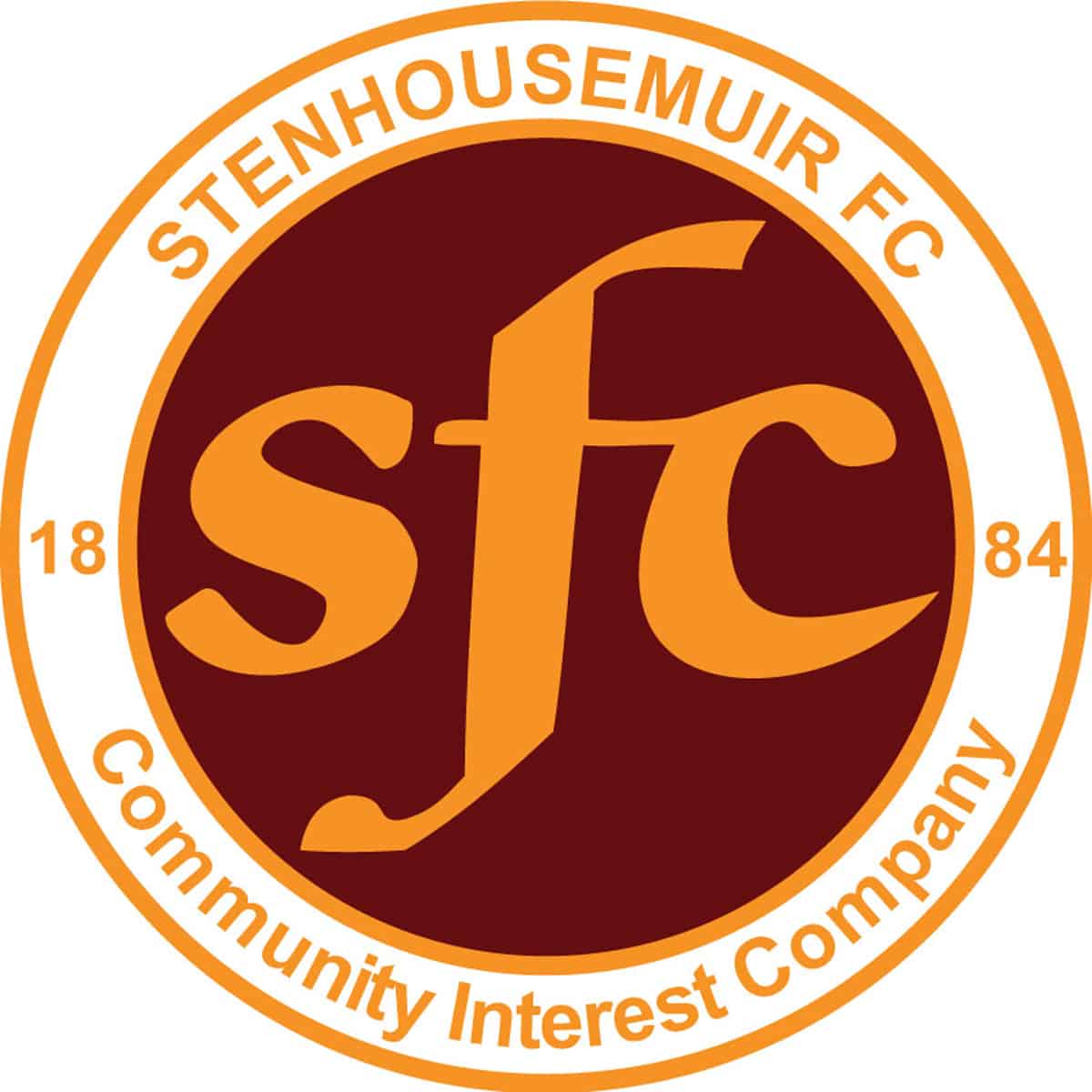 Friendly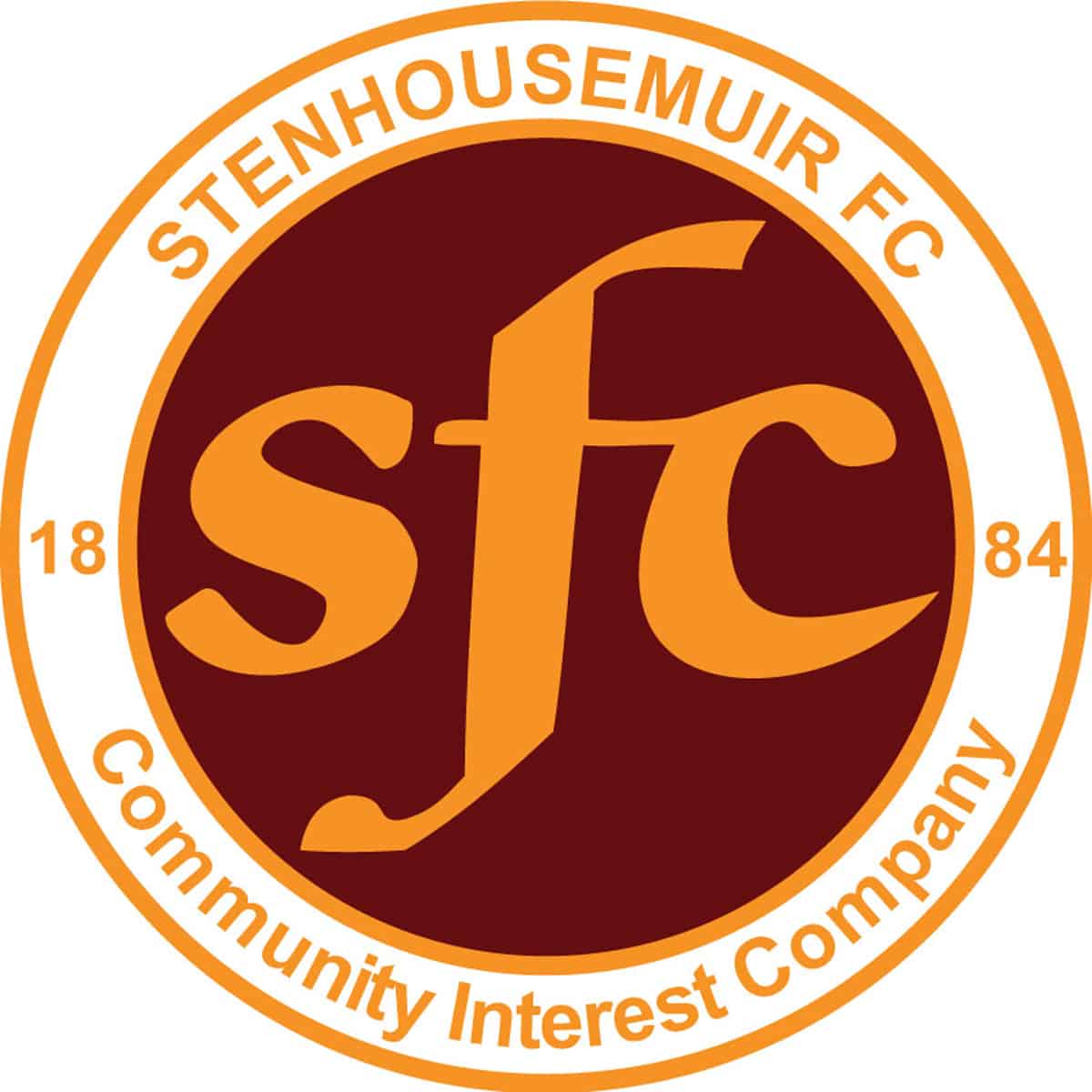 Stirlingshire Cup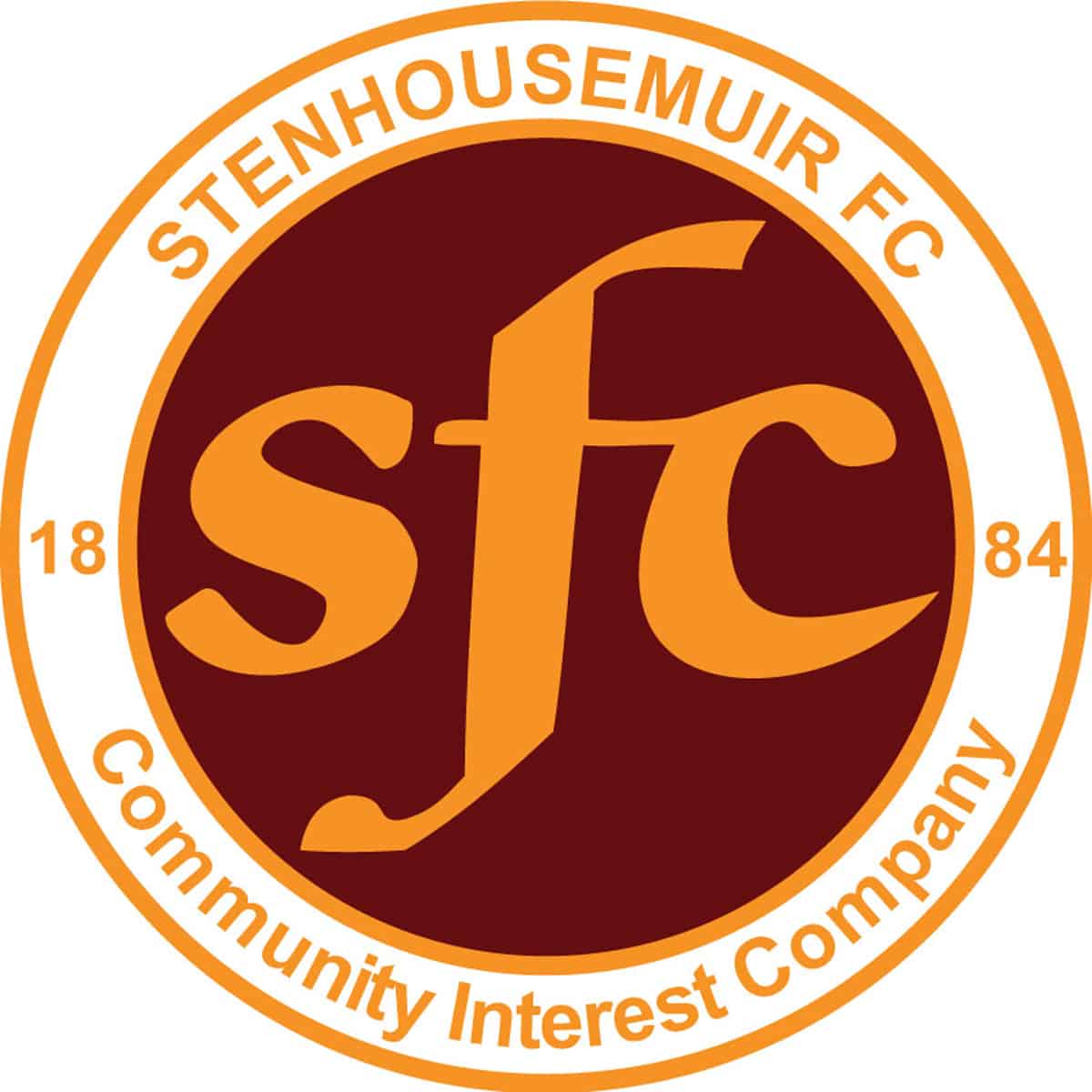 Friendly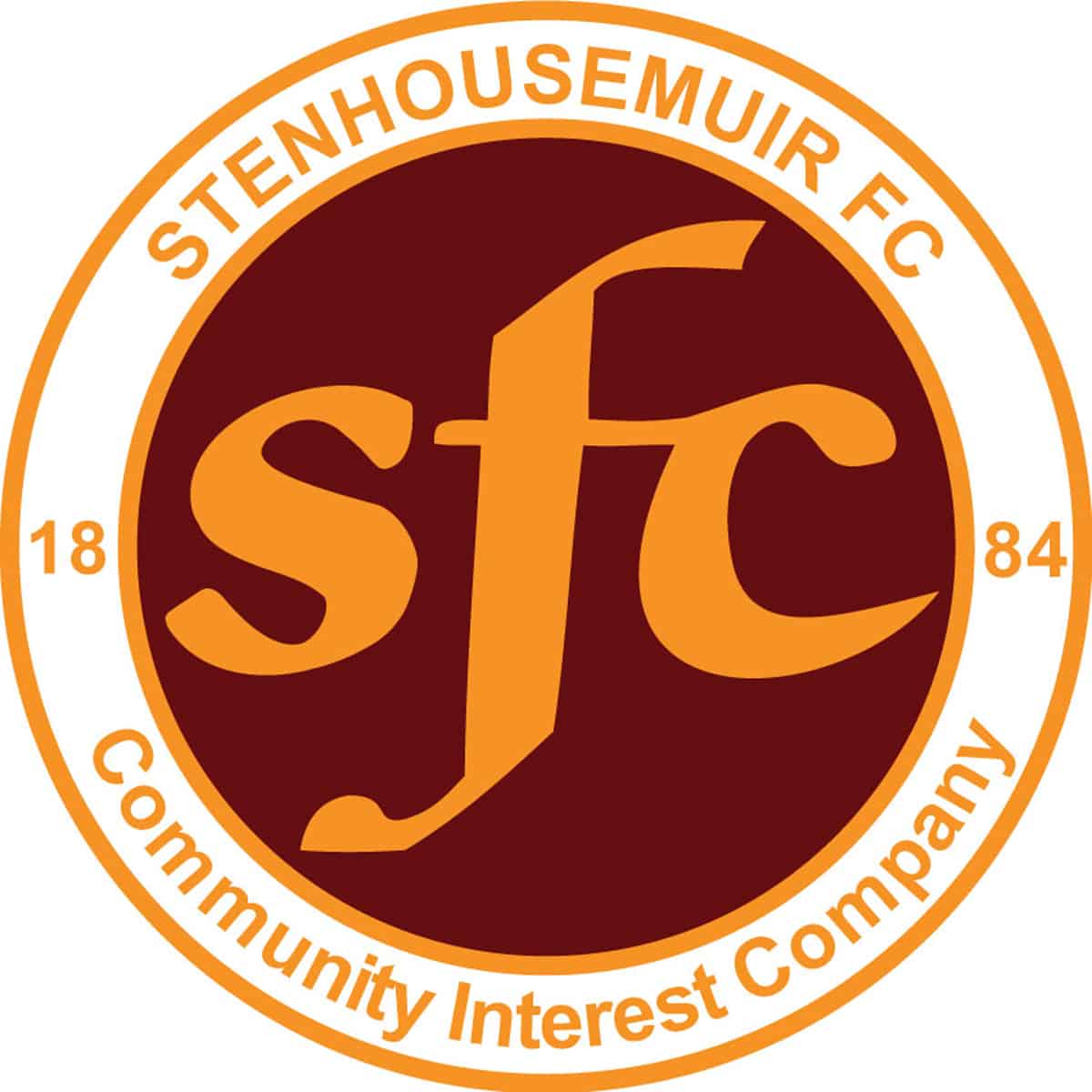 Stirlingshire Cup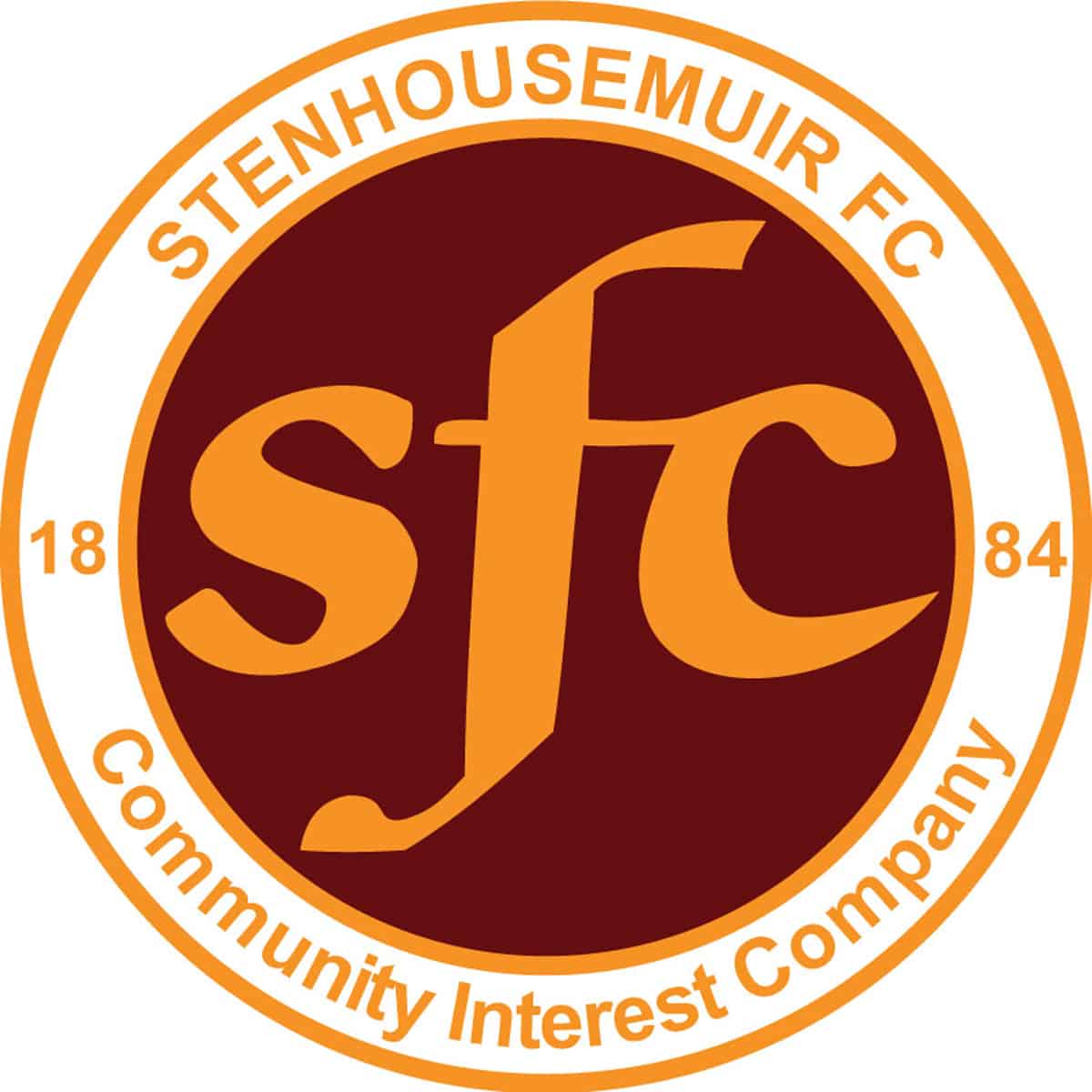 SPFL Ladbrokes League 1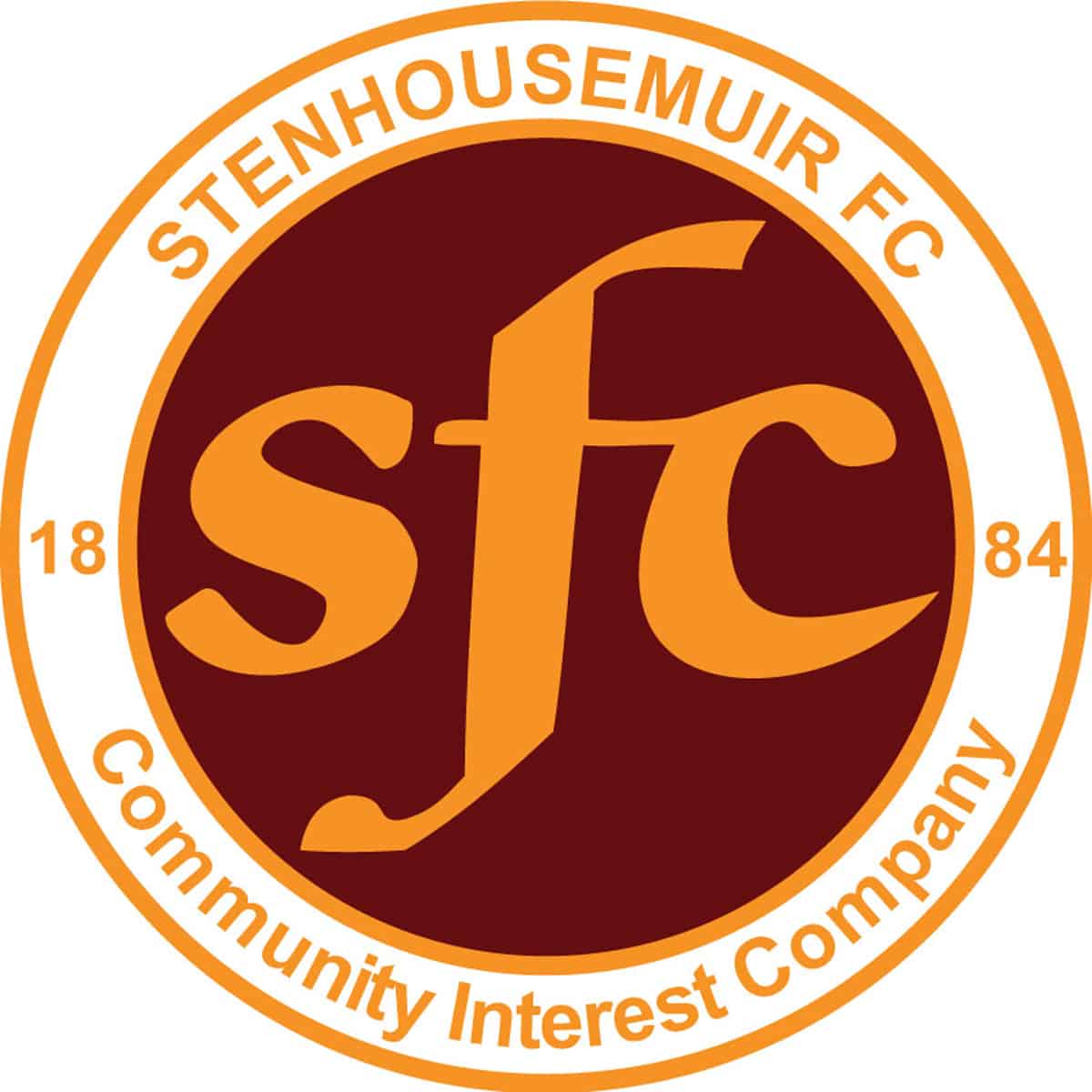 SPFL Ladbrokes League 1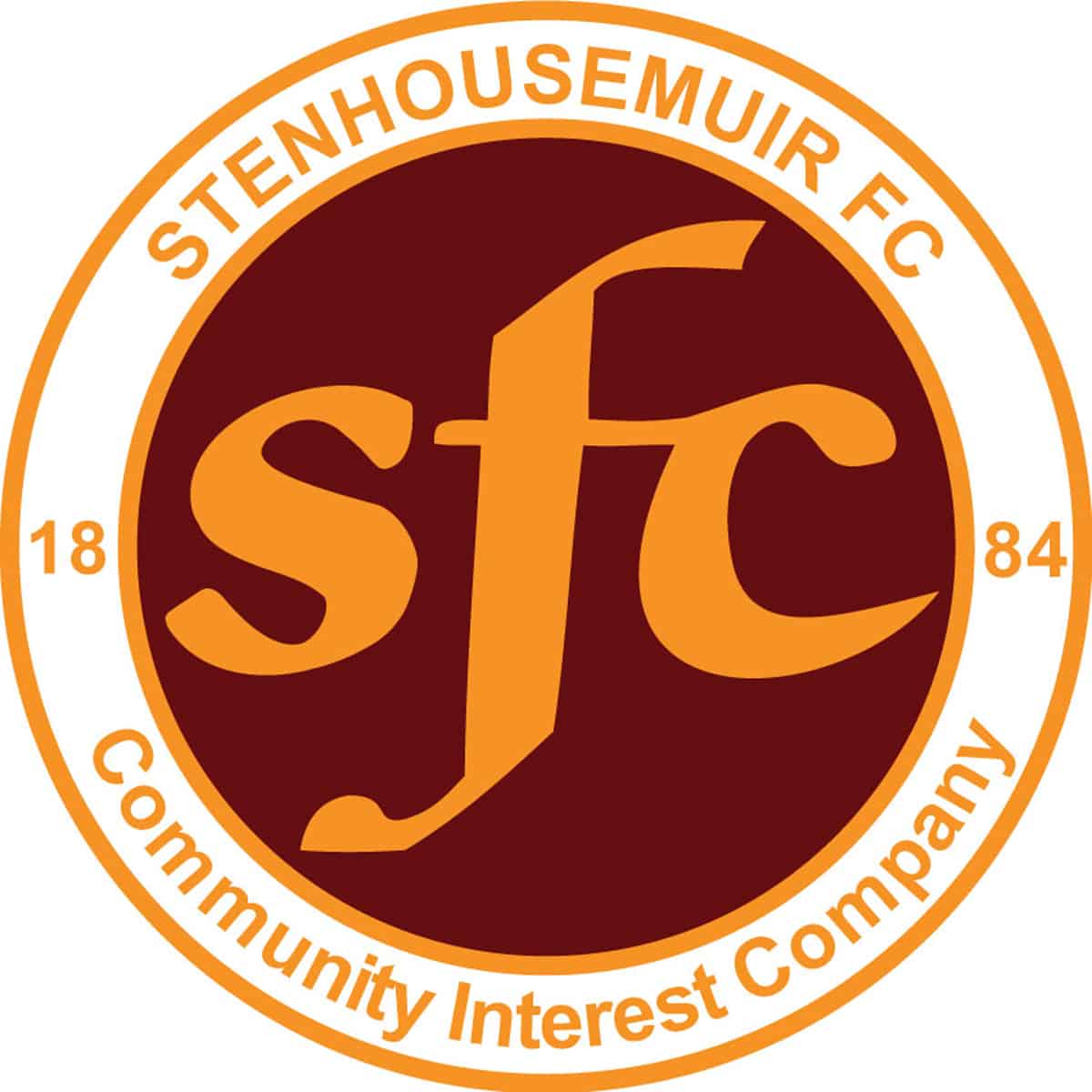 SPFL Ladbrokes League 1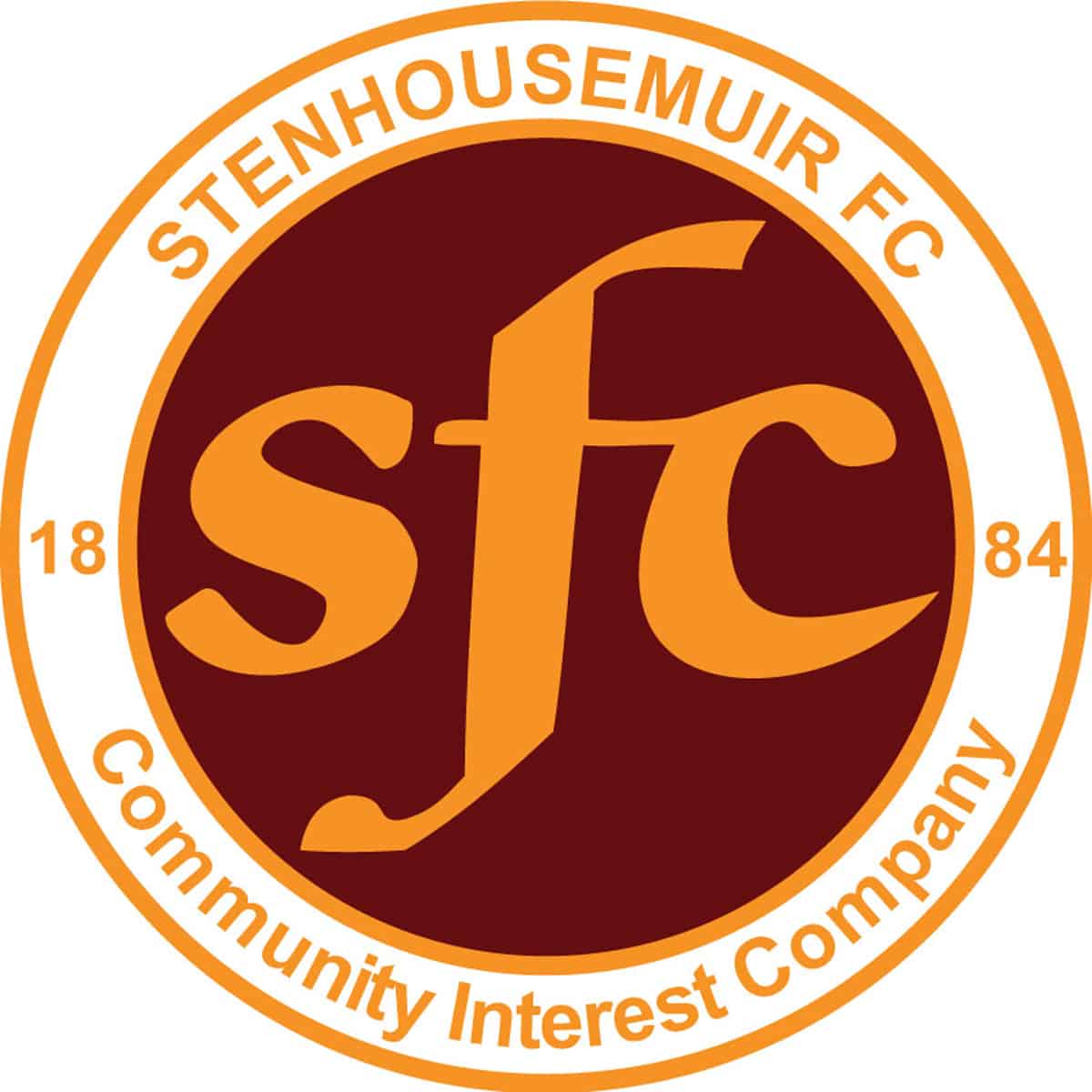 SPFL Ladbrokes League 1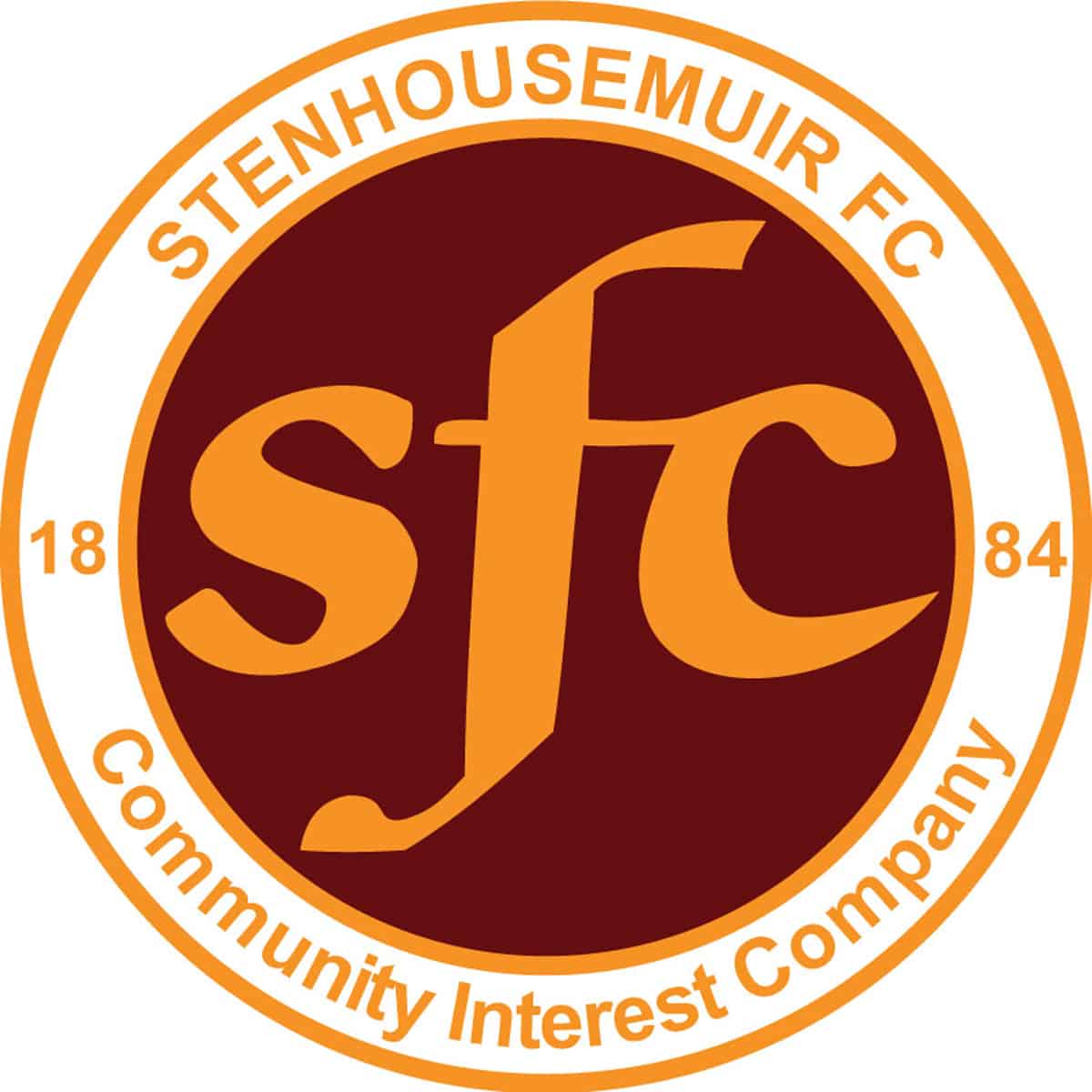 SPFL Ladbrokes League 1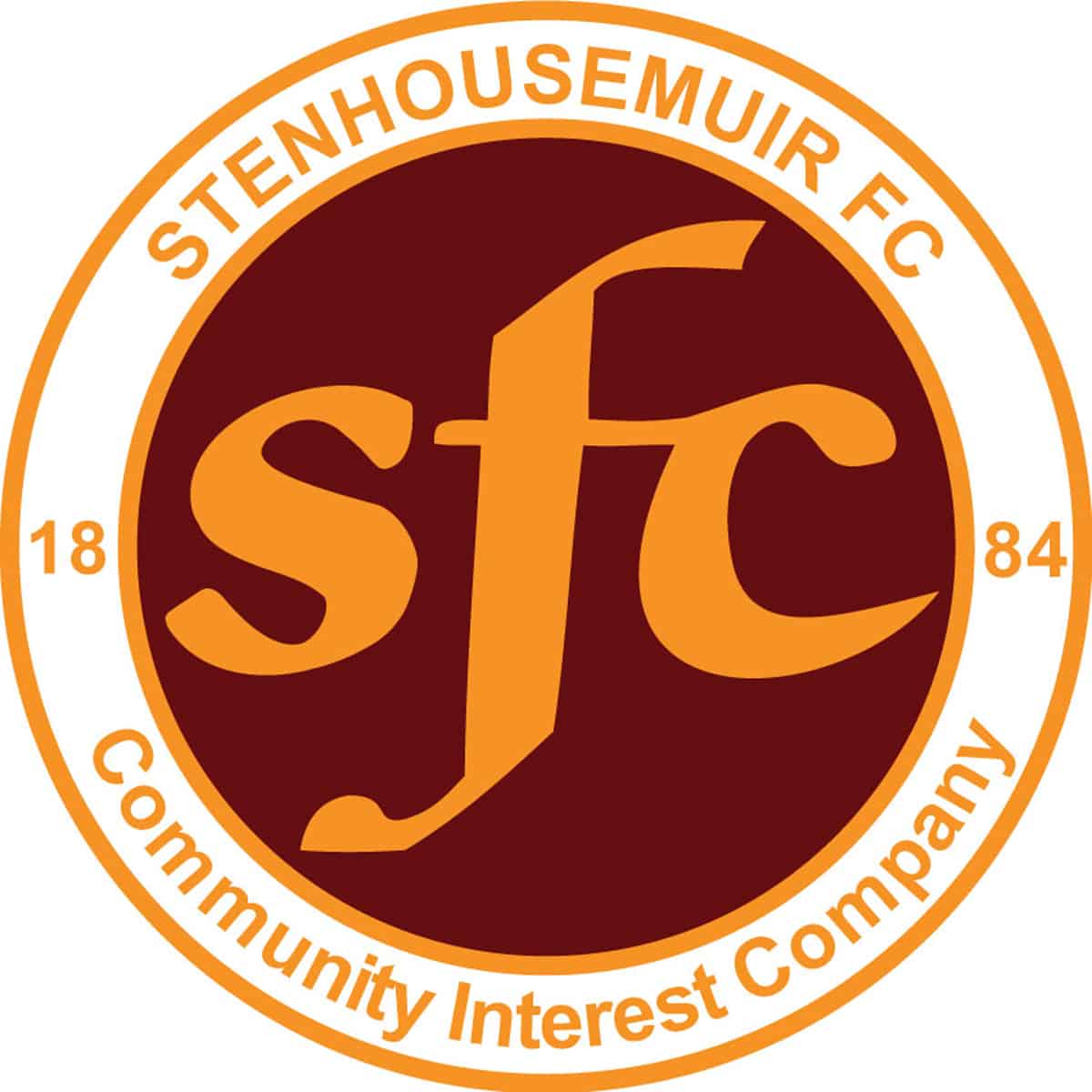 SPFL Ladbrokes League 1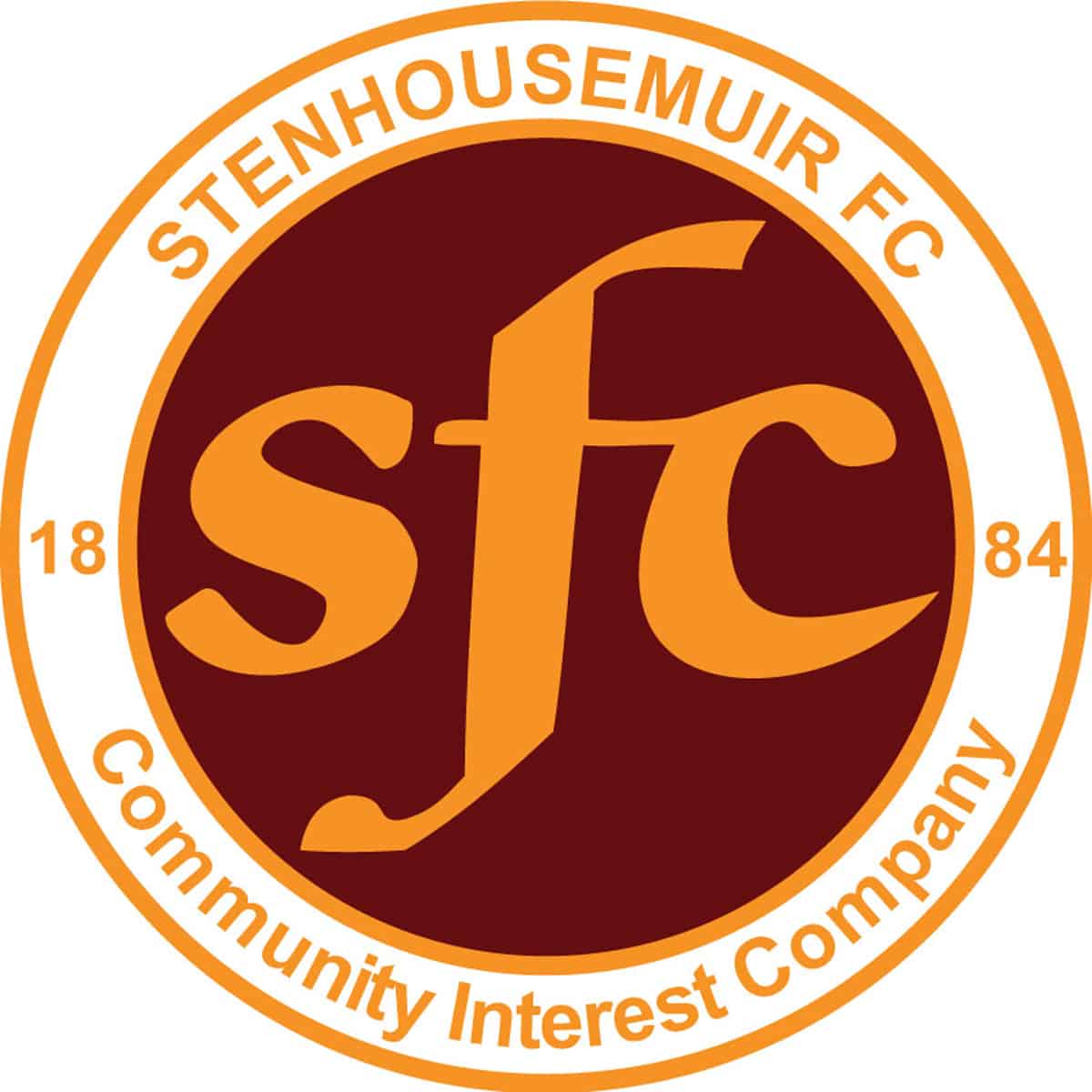 SPFL Ladbrokes League 1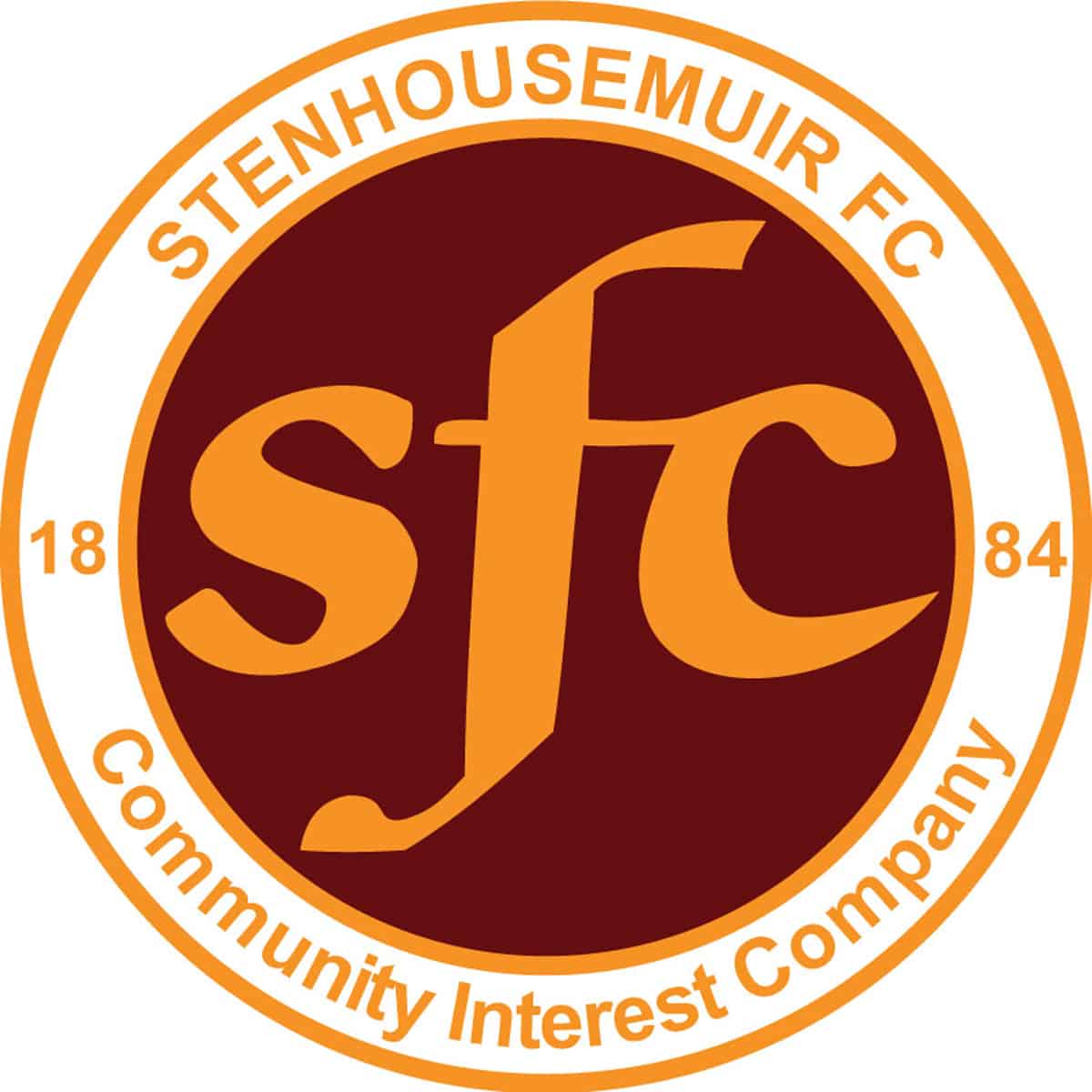 SPFL Ladbrokes League 1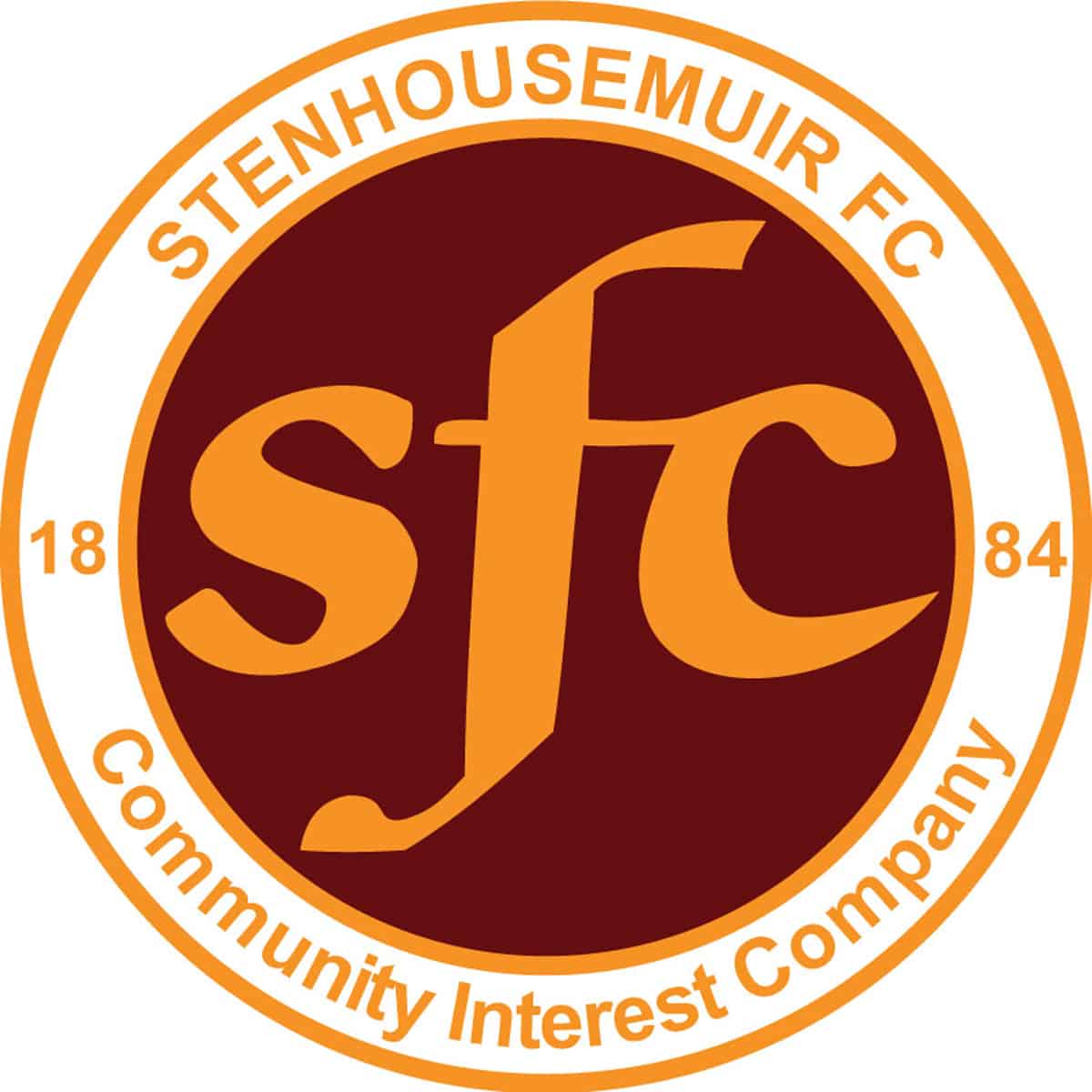 SPFL Ladbrokes League 1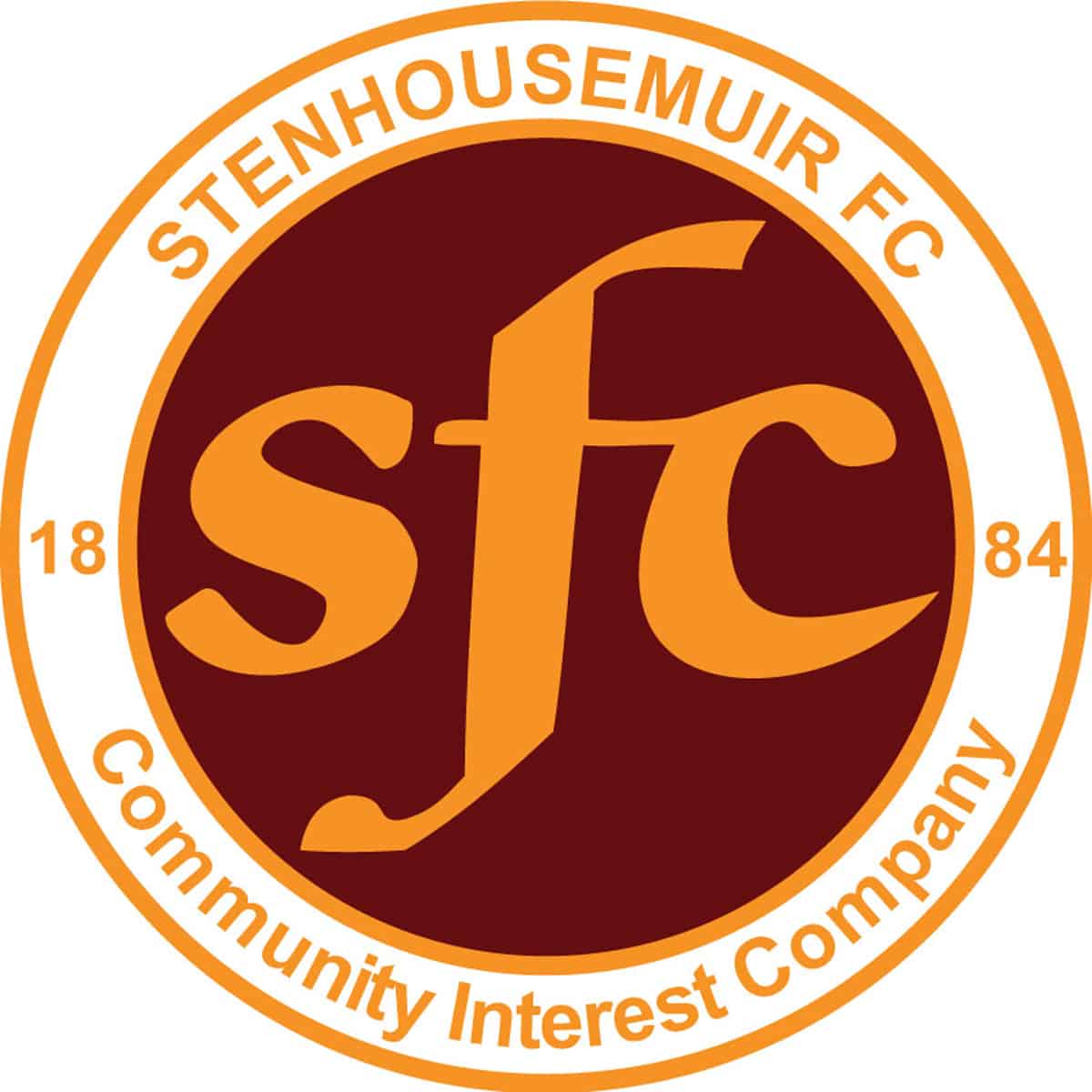 SPFL Ladbrokes League 1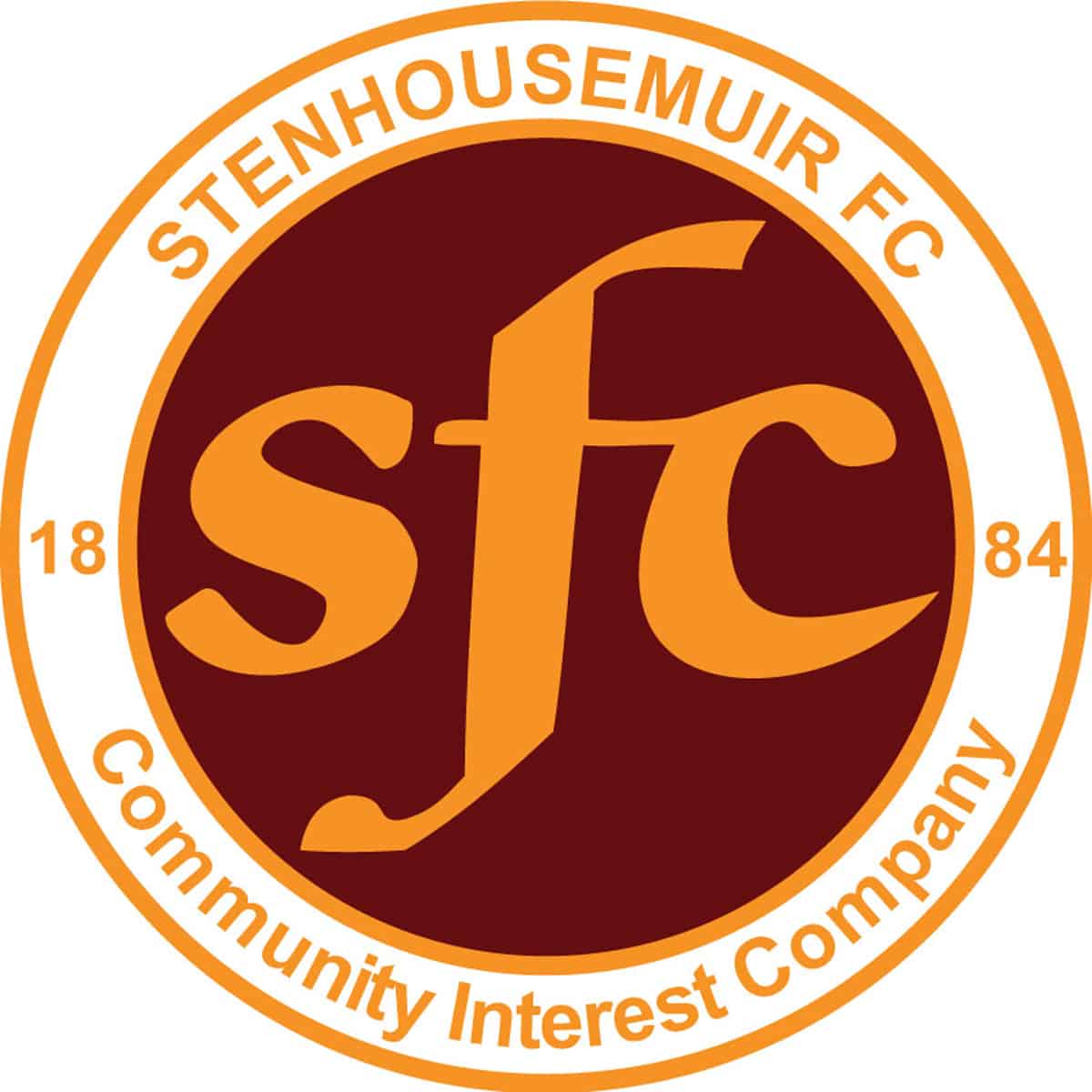 SPFL Ladbrokes League 1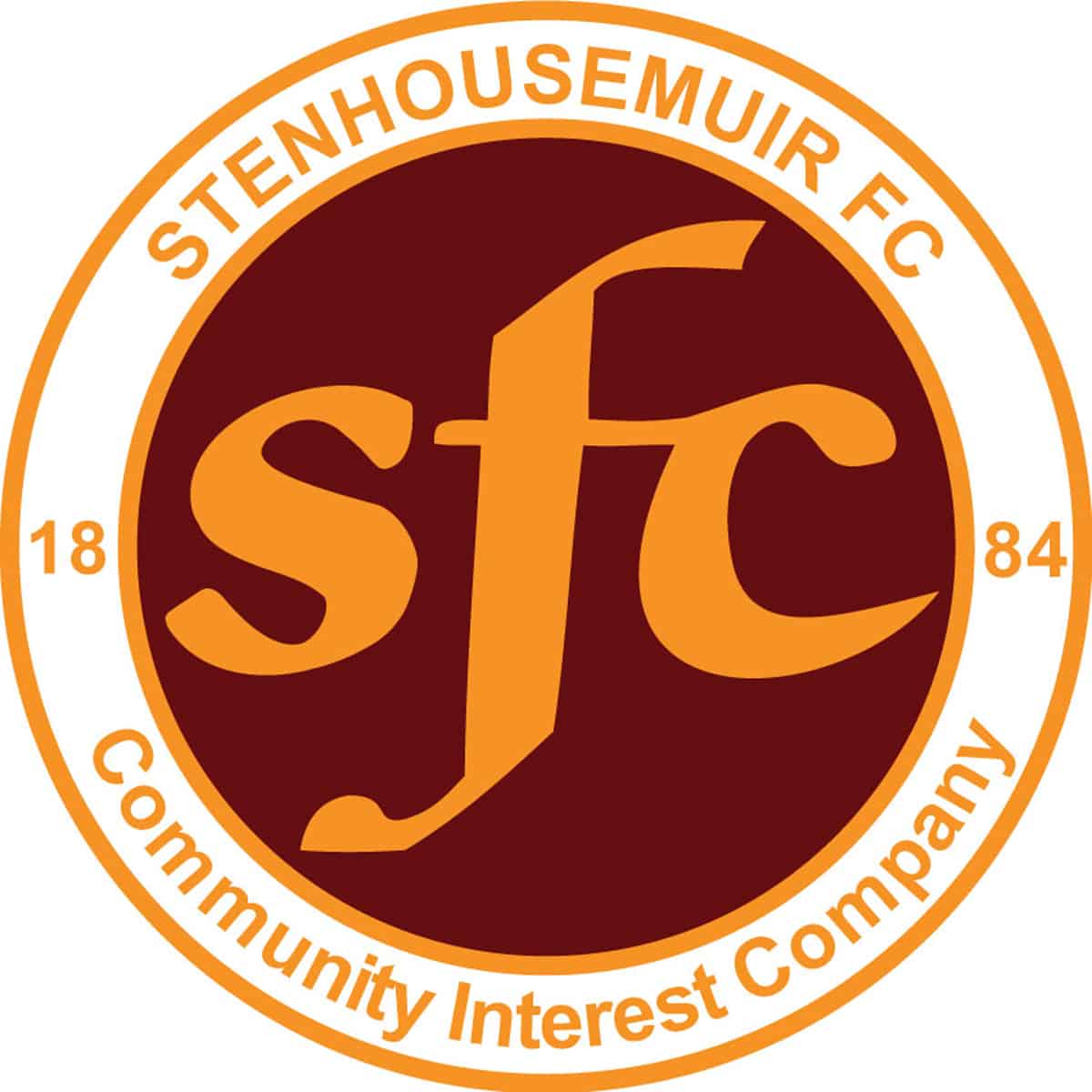 SPFL Ladbrokes League 1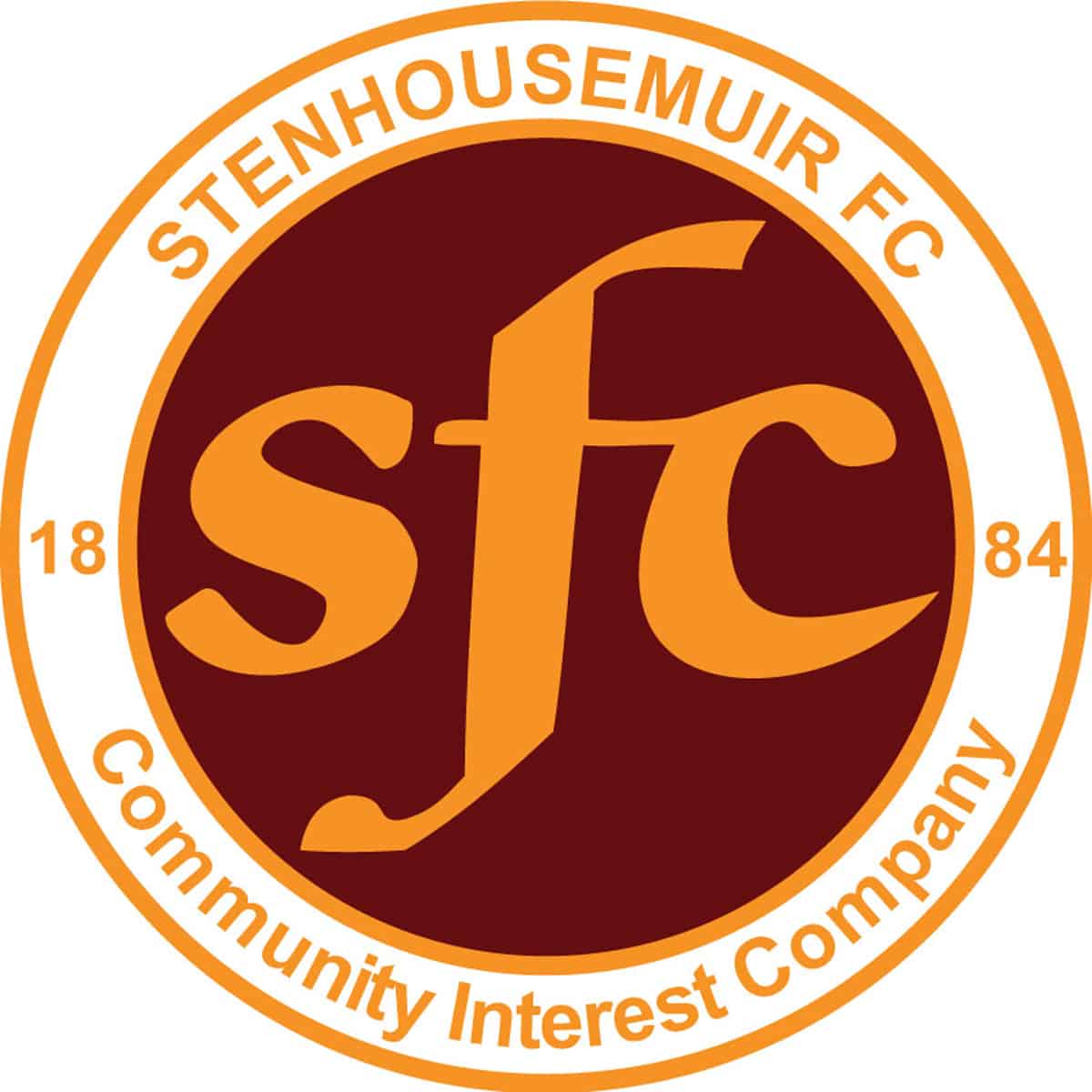 SPFL Ladbrokes League 1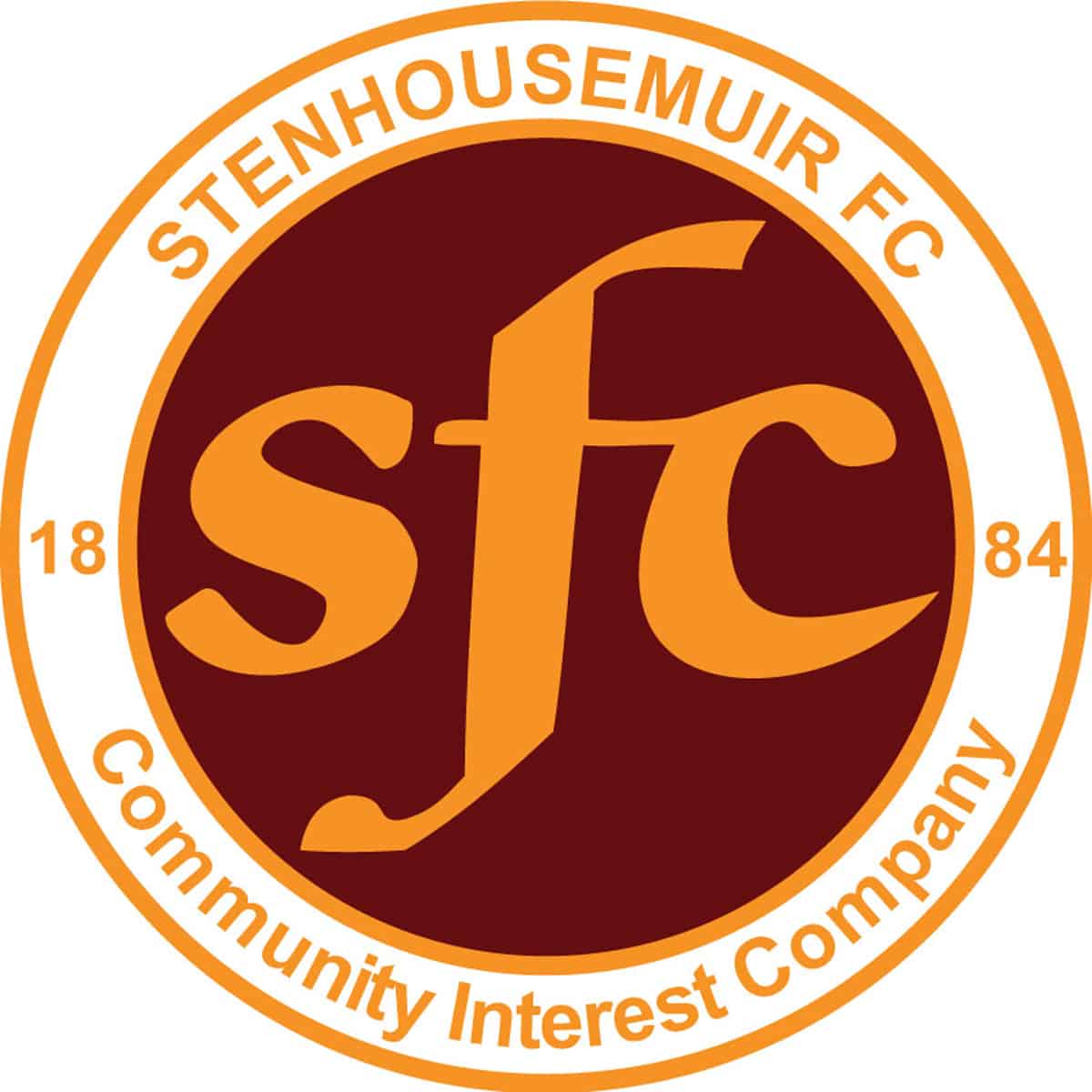 SPFL Ladbrokes League 1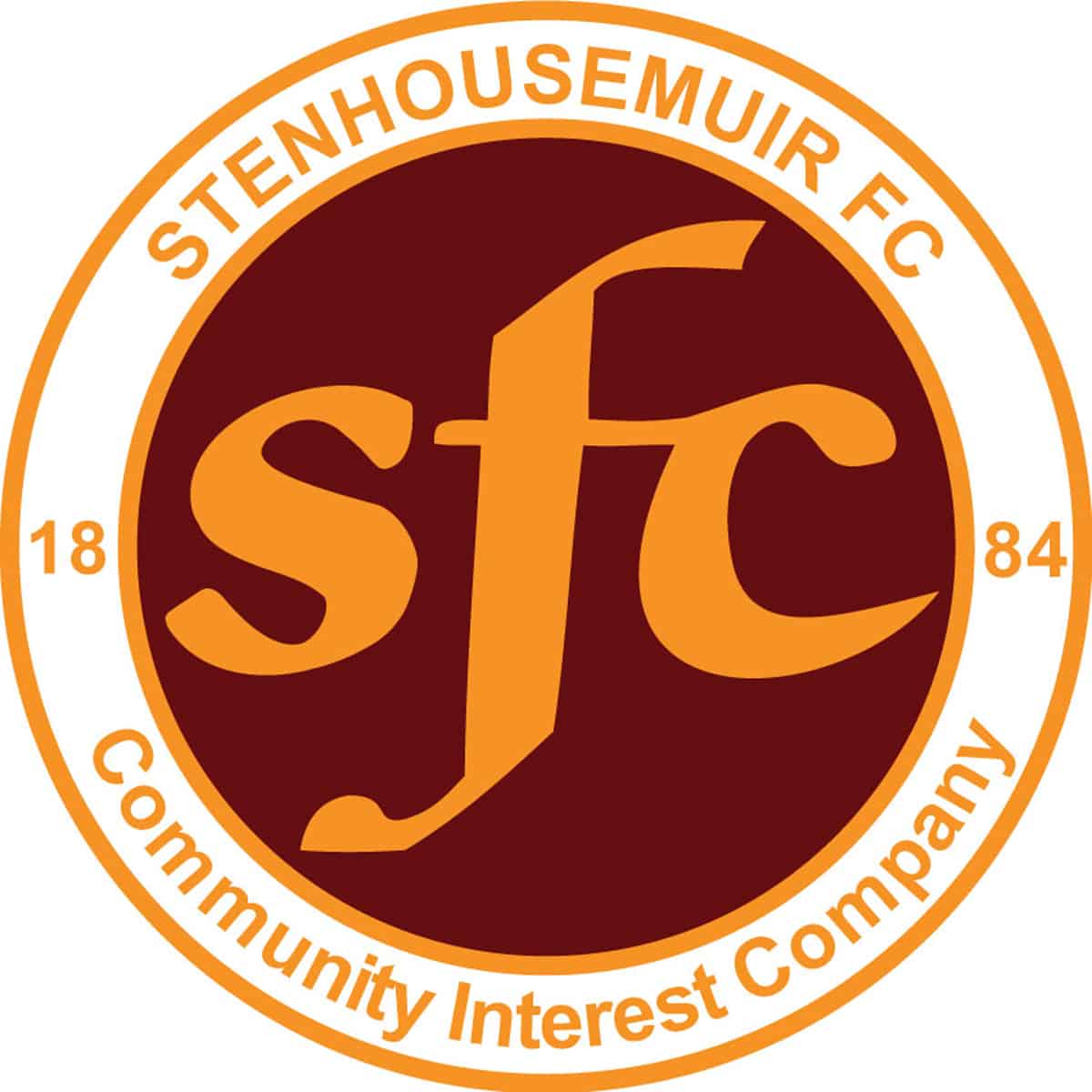 SPFL Ladbrokes League 1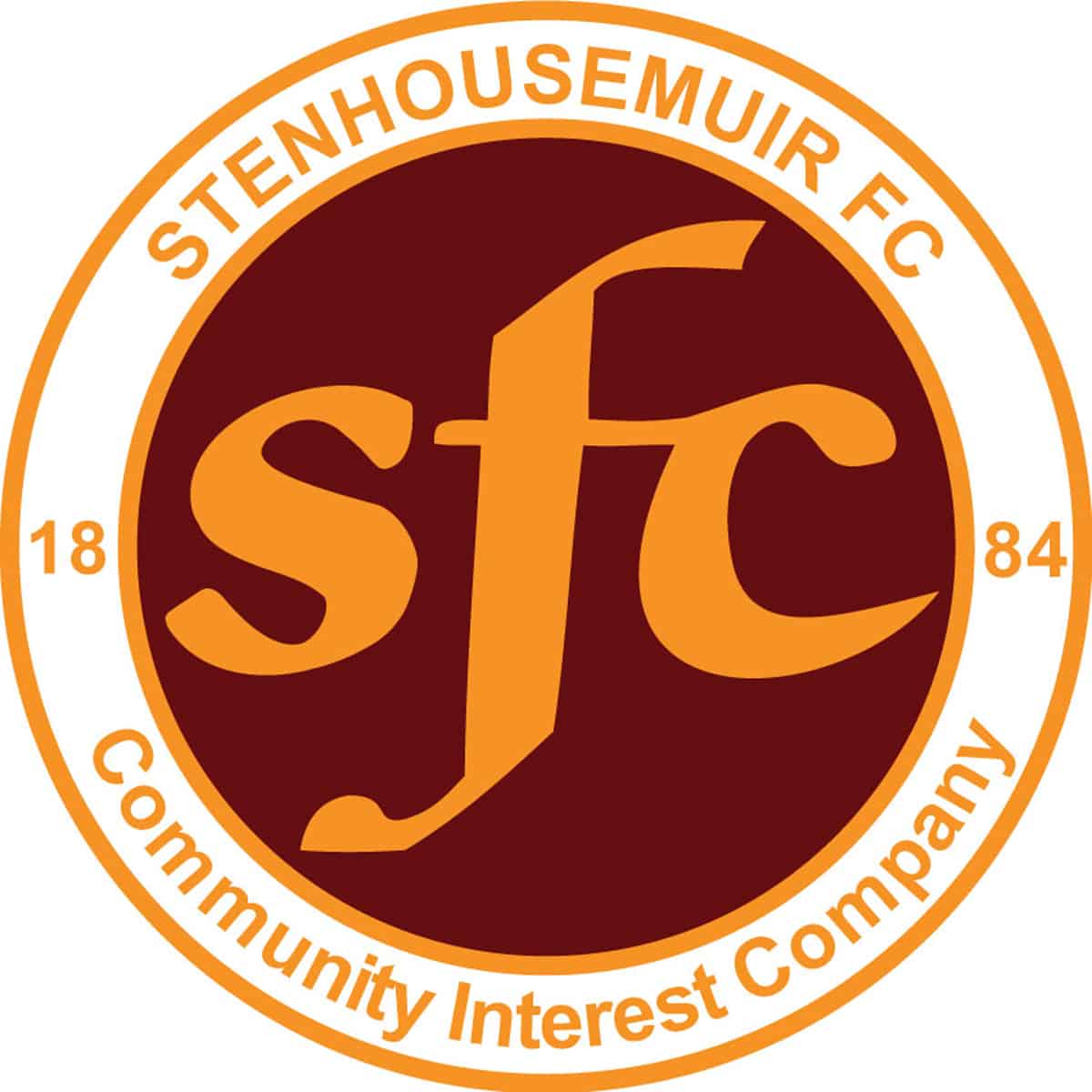 SPFL Ladbrokes League 1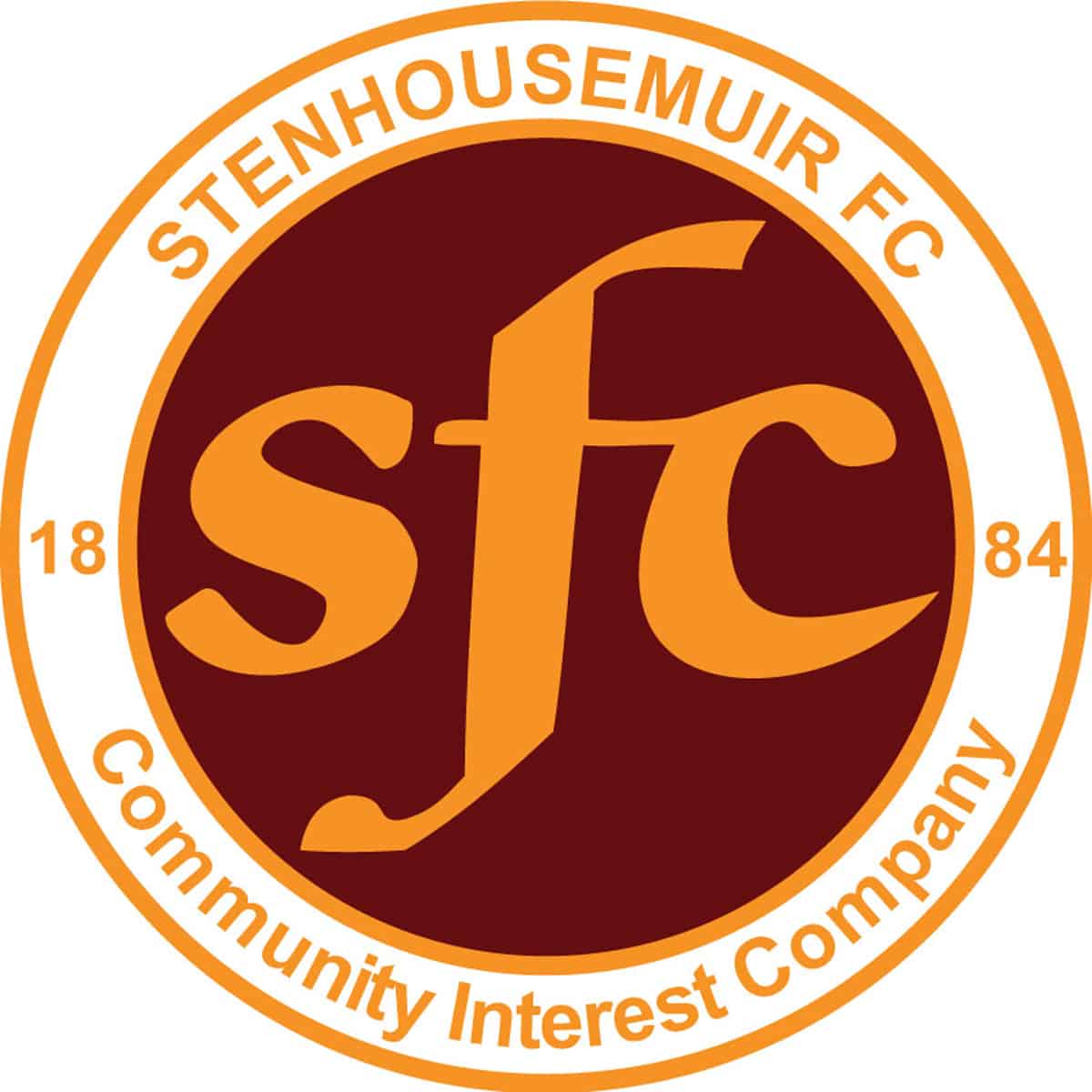 SPFL Ladbrokes League 1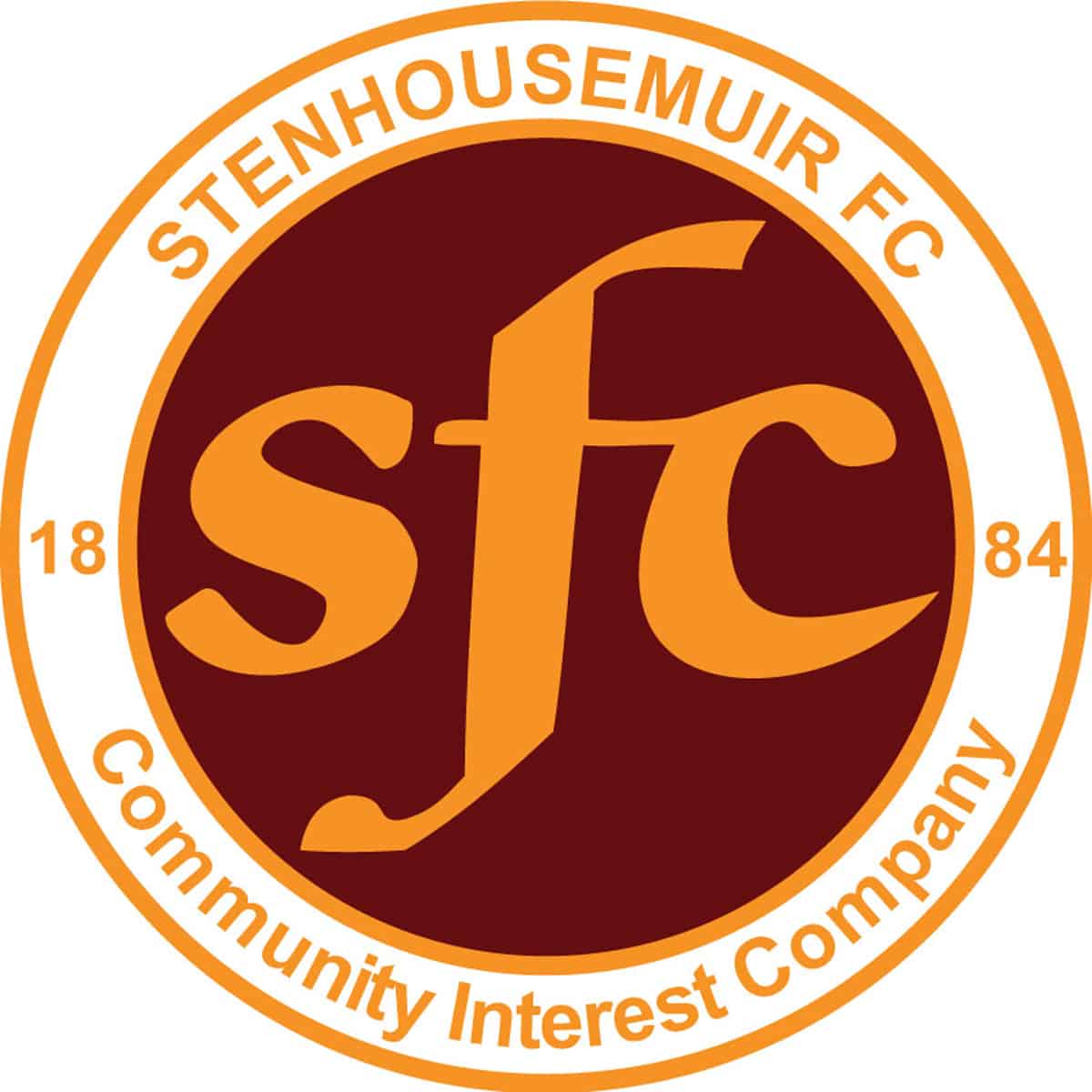 SPFL Ladbrokes League 1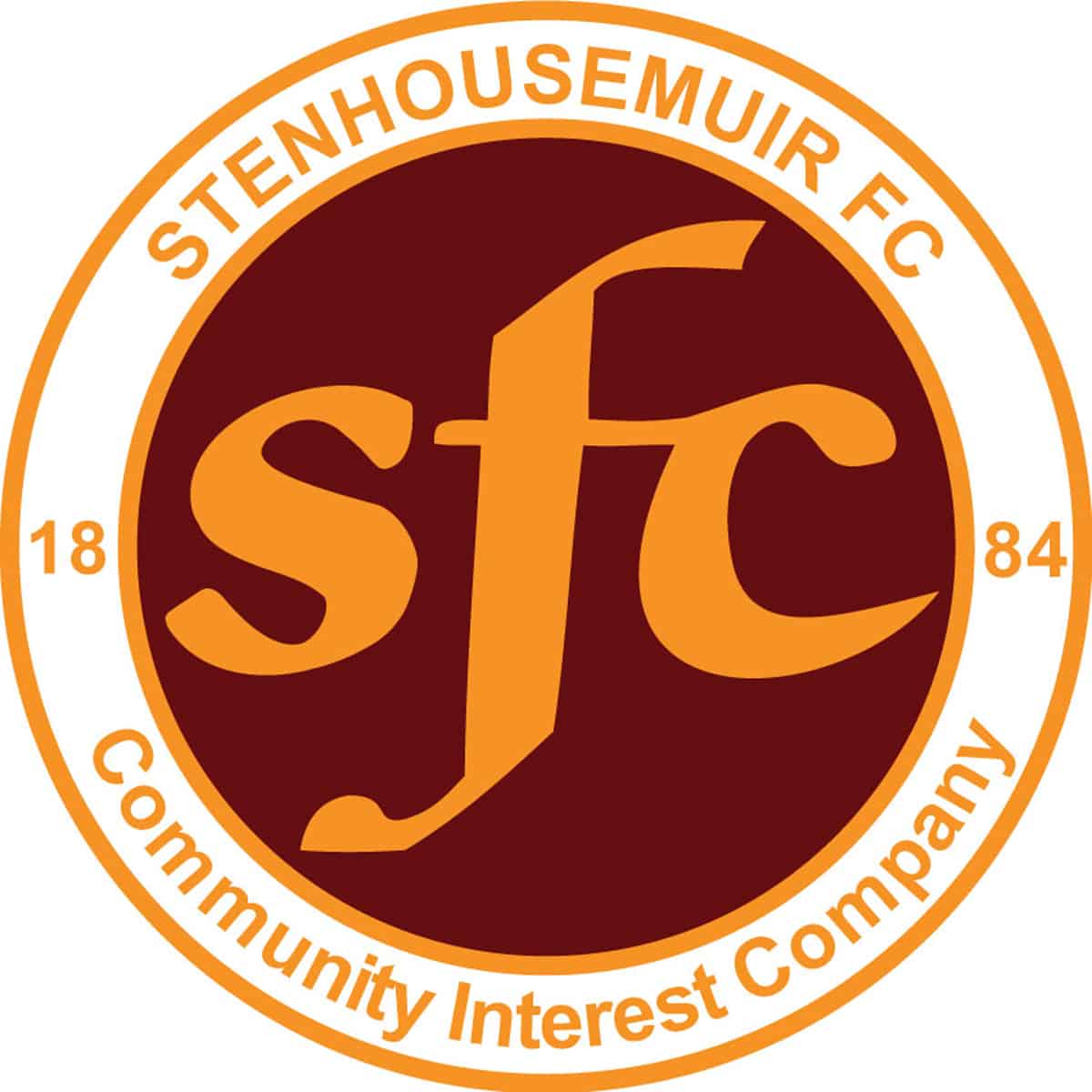 SPFL Ladbrokes League 1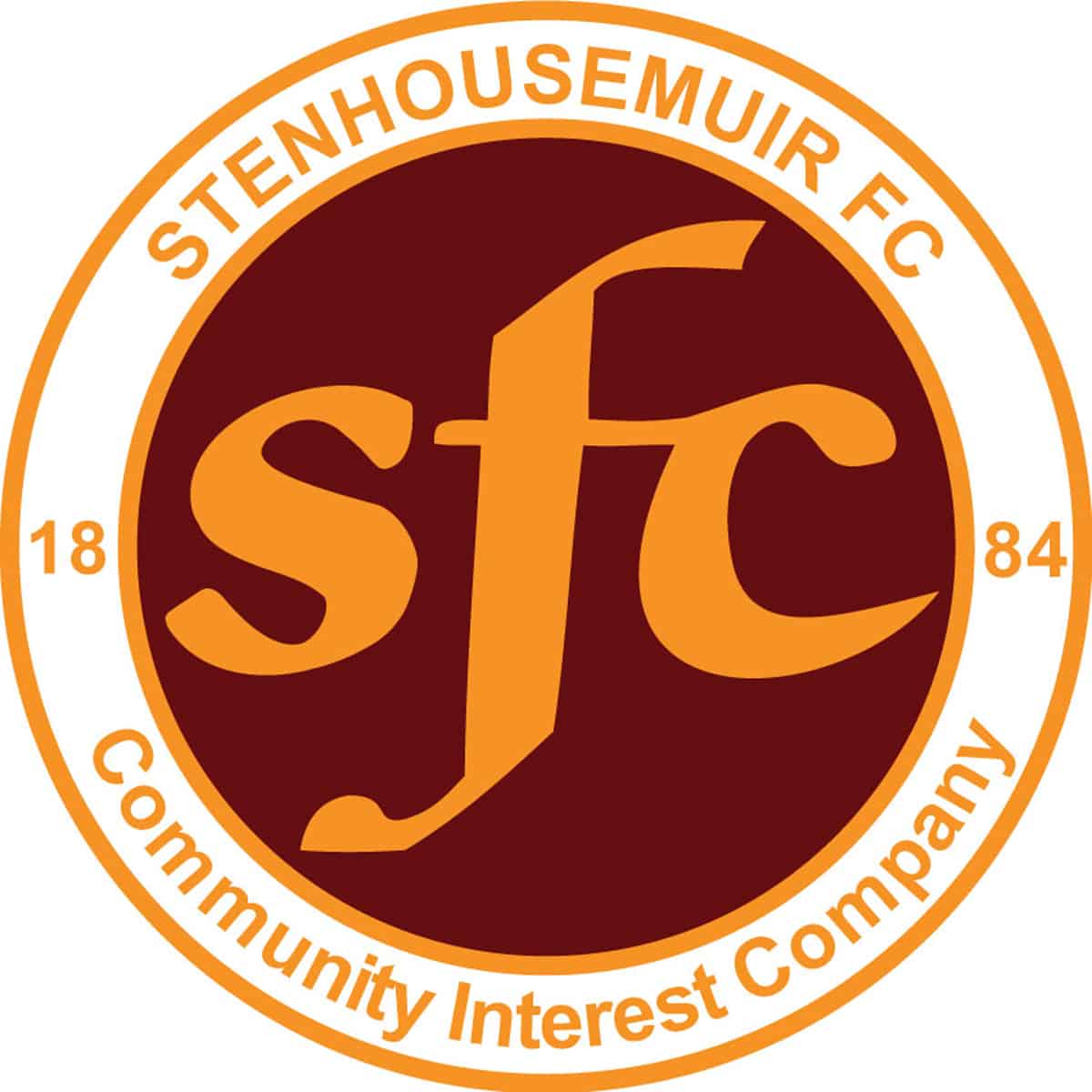 SPFL Ladbrokes League 1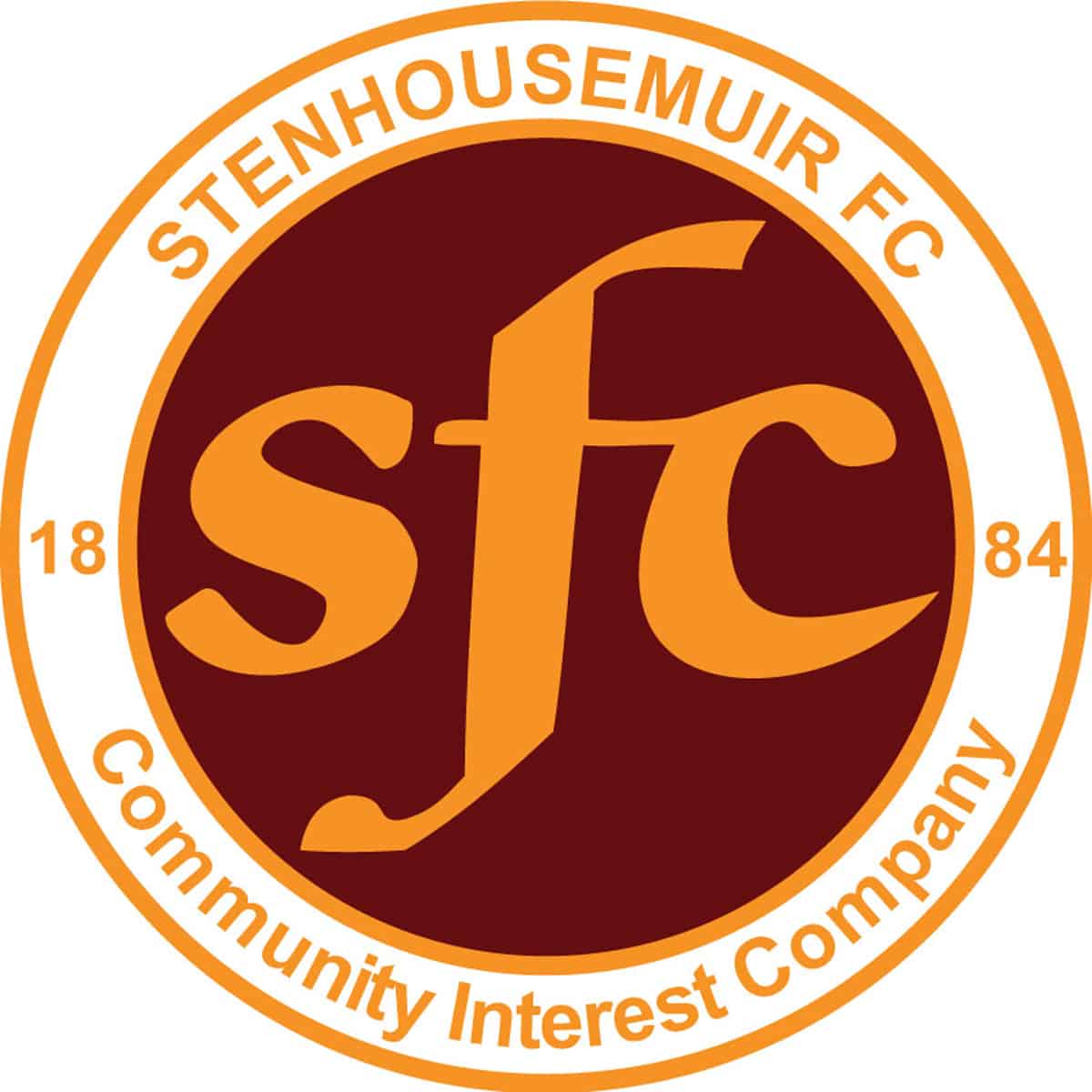 SPFL Ladbrokes League 1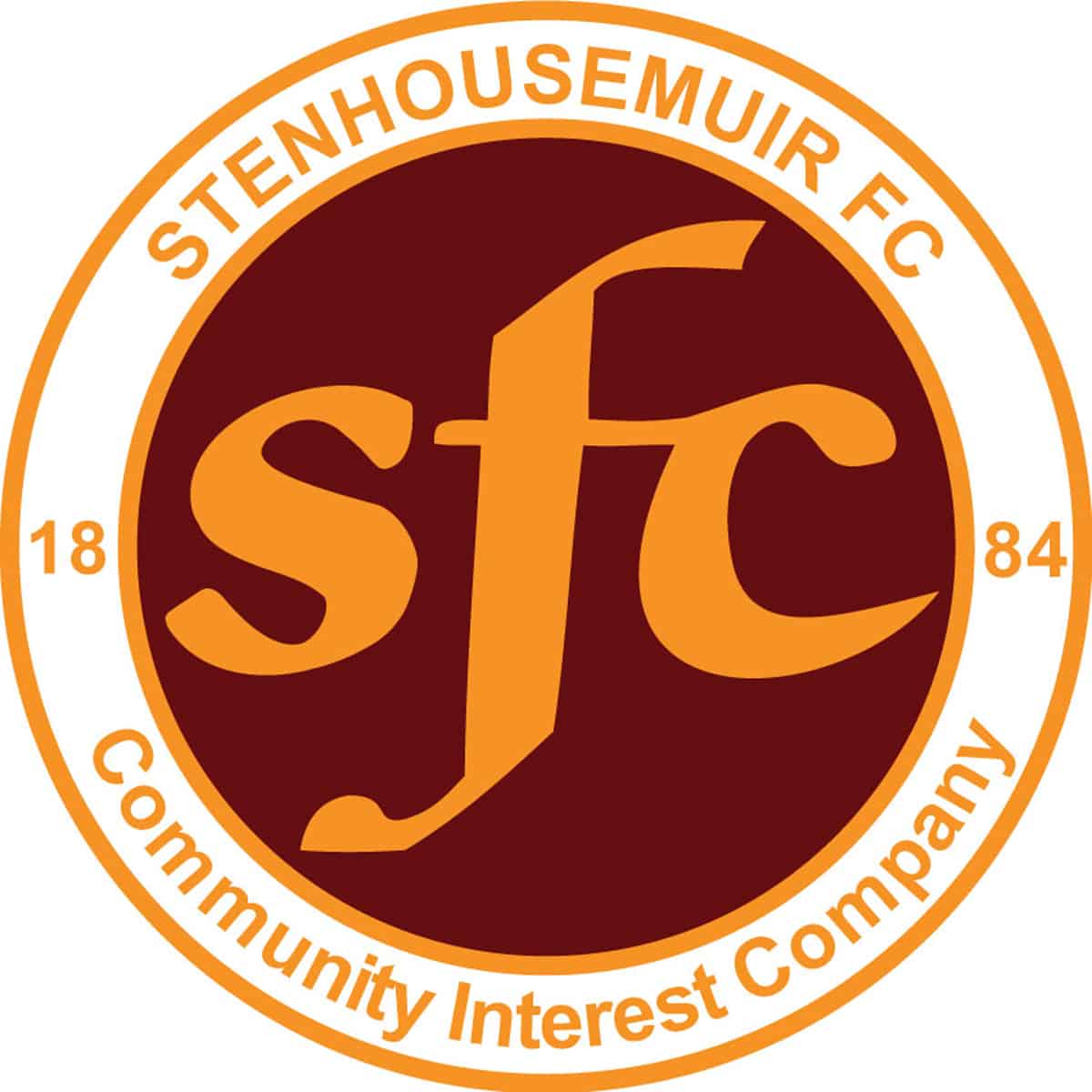 Scottish Gas Men's Scottish Cup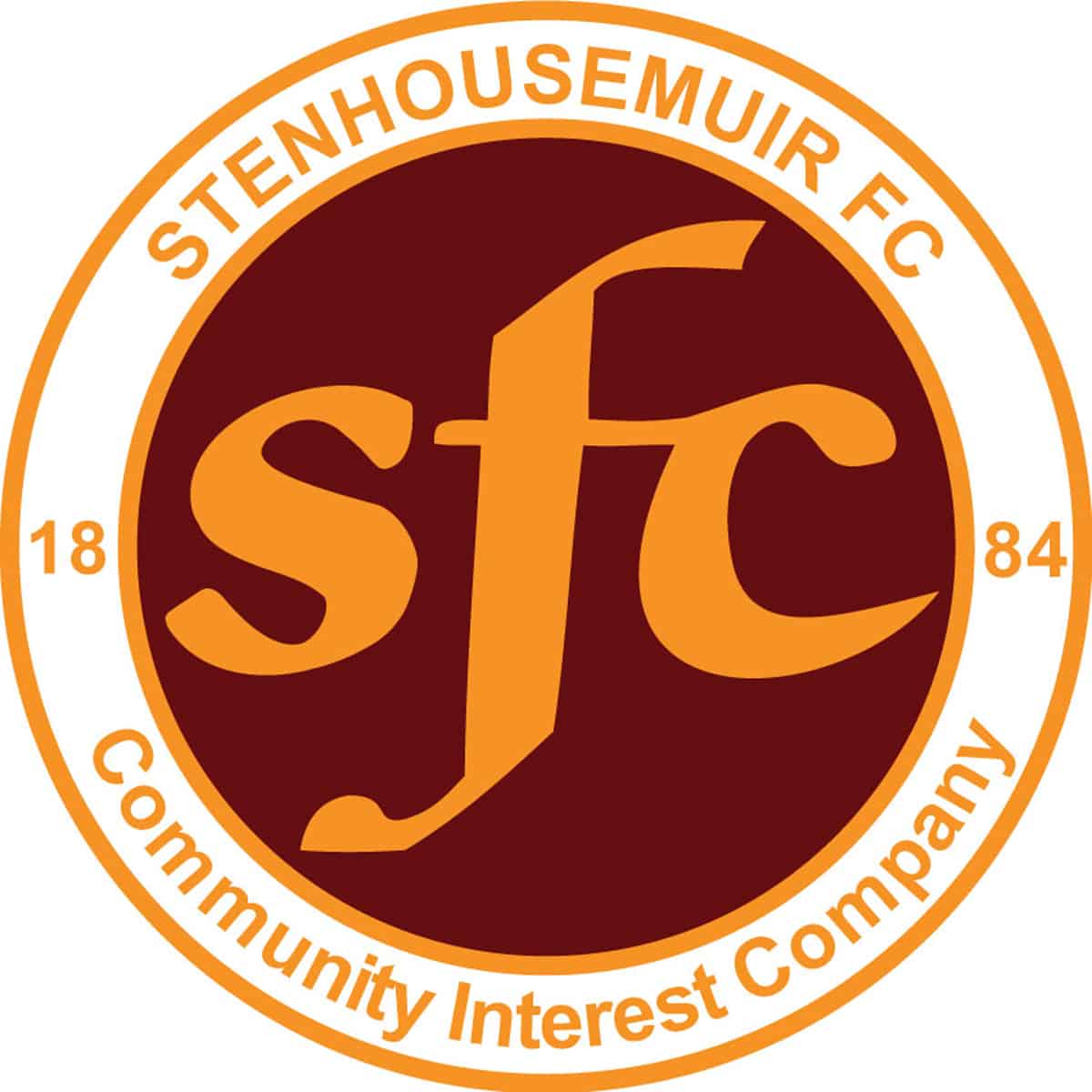 SPFL Ladbrokes League 1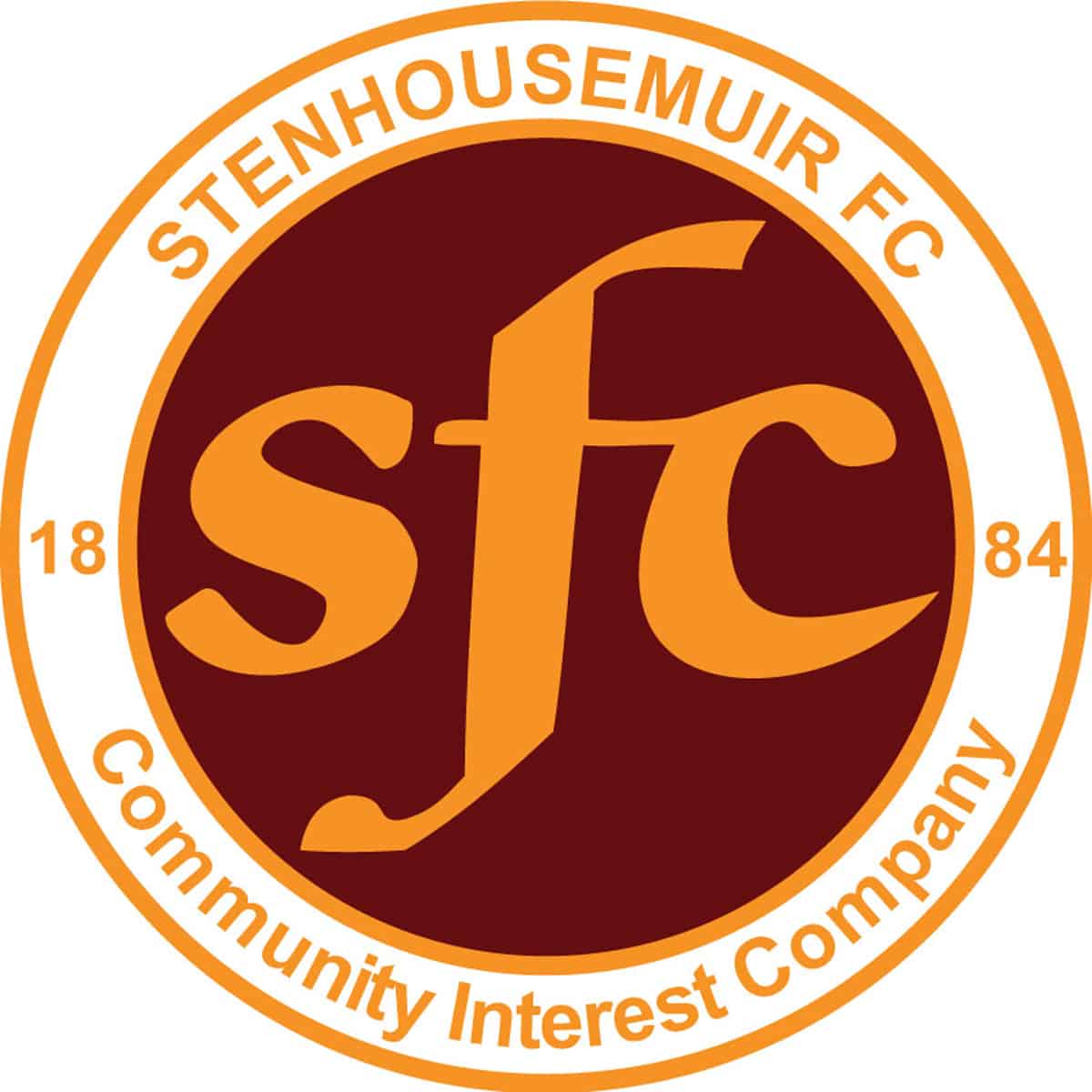 SPFL Ladbrokes League 1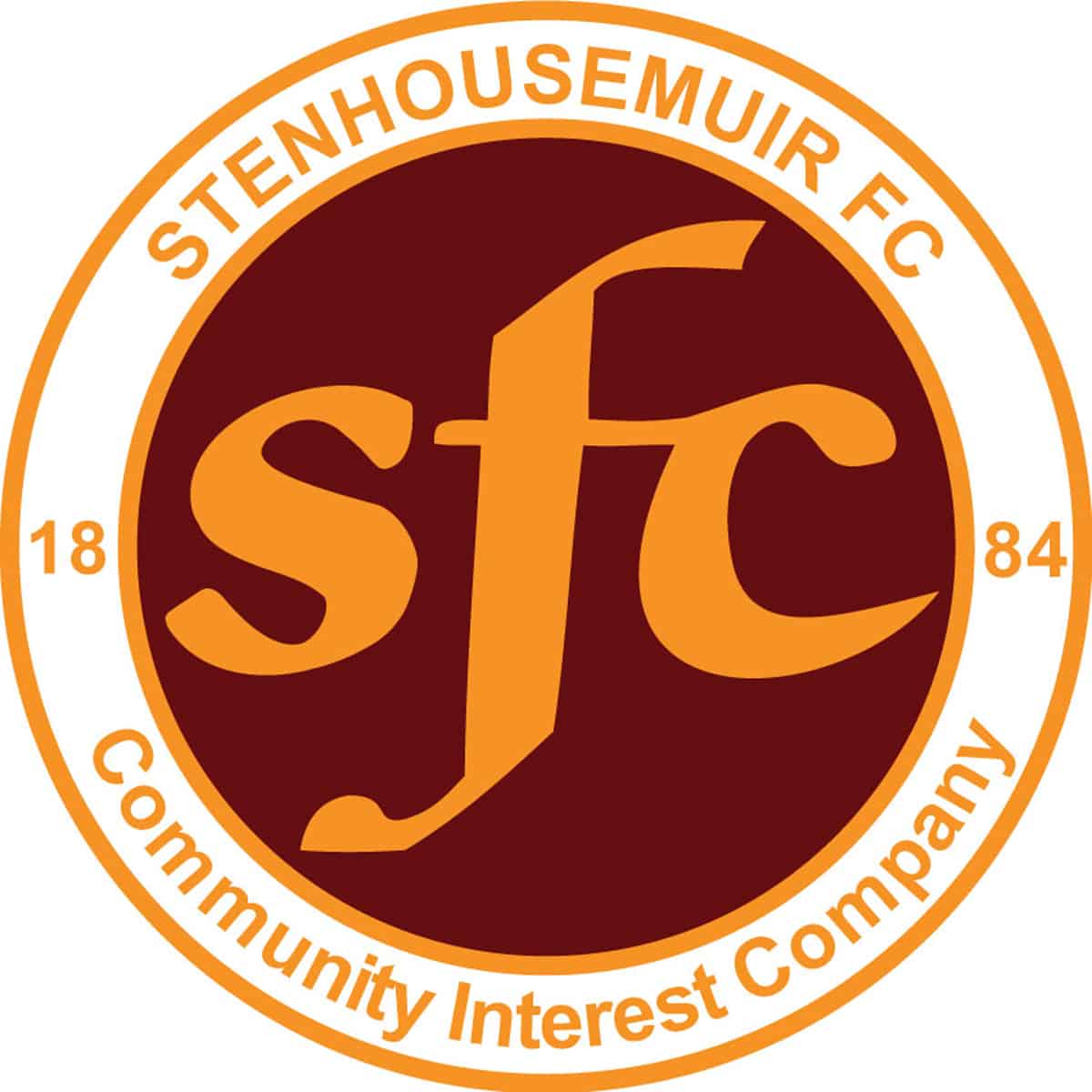 SPFL Ladbrokes League 1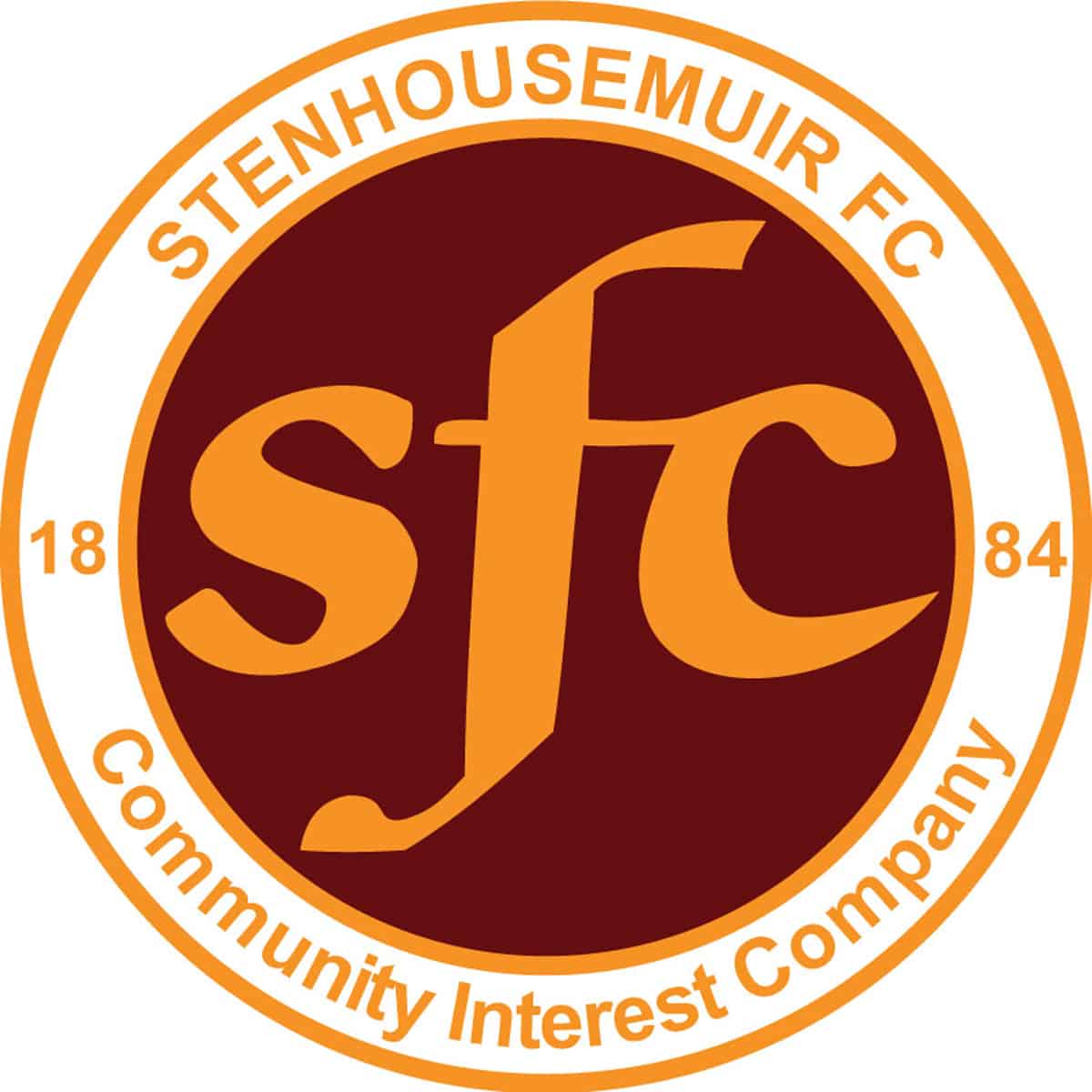 SPFL Ladbrokes League 1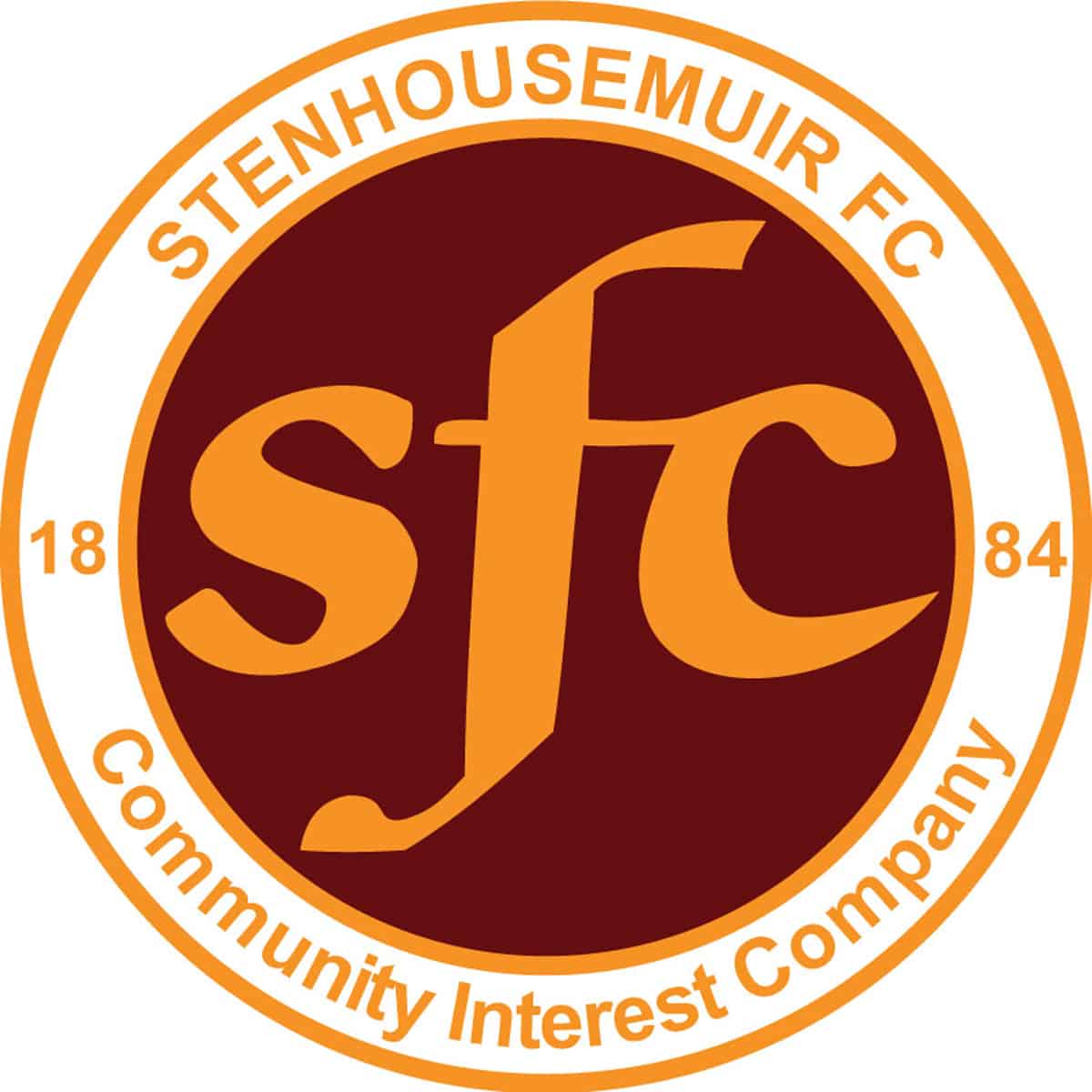 SPFL Ladbrokes League 1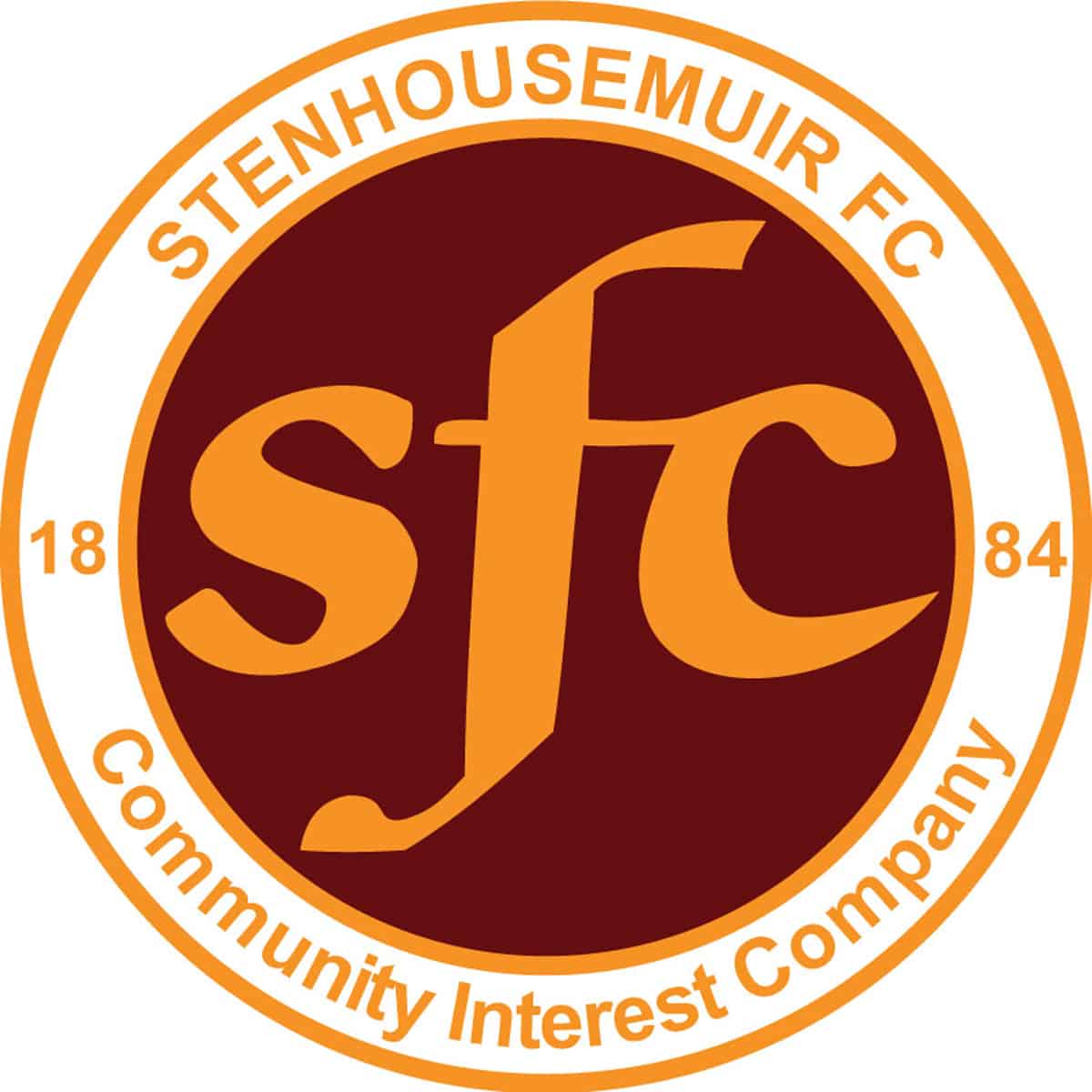 Scottish Gas Men's Scottish Cup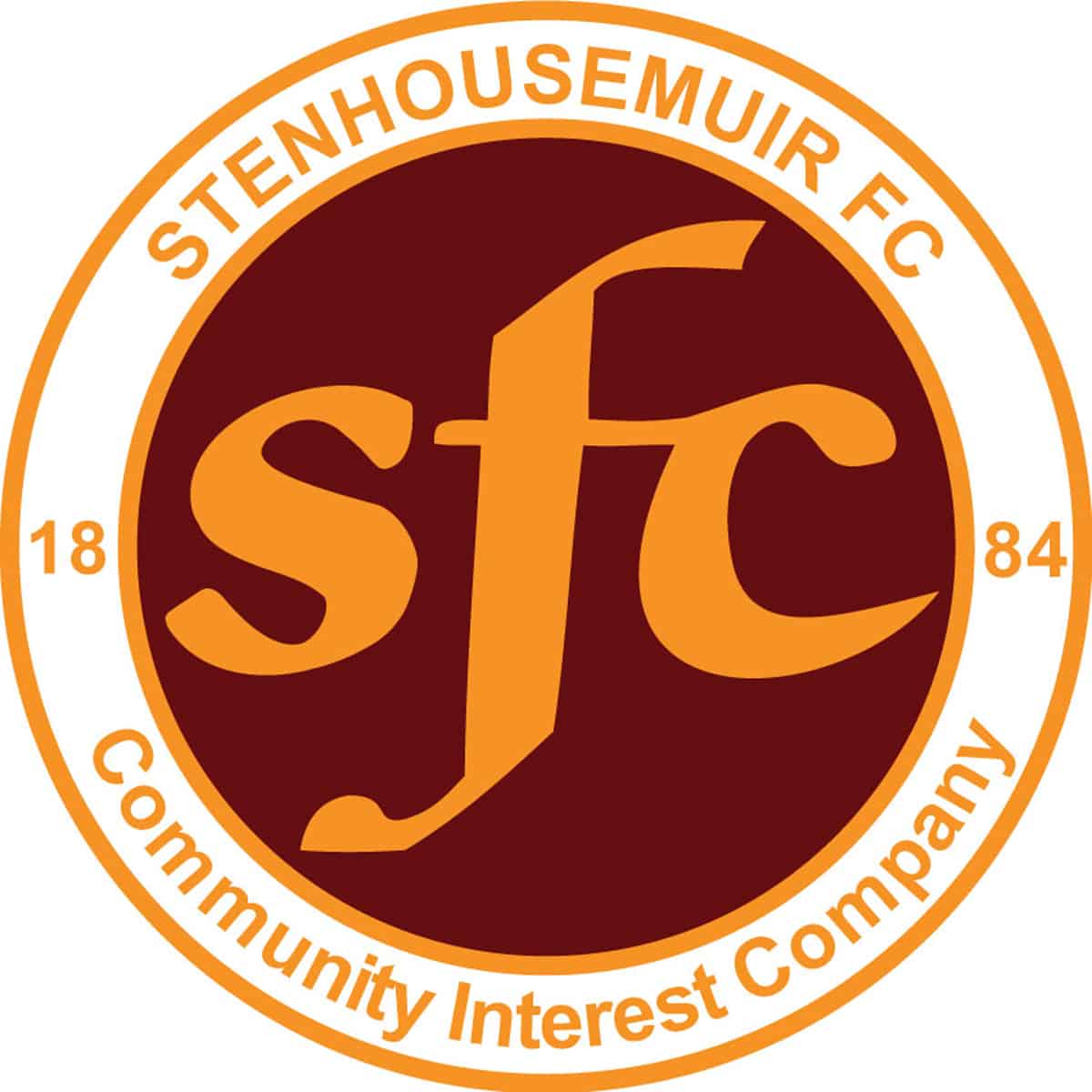 SPFL Ladbrokes League 1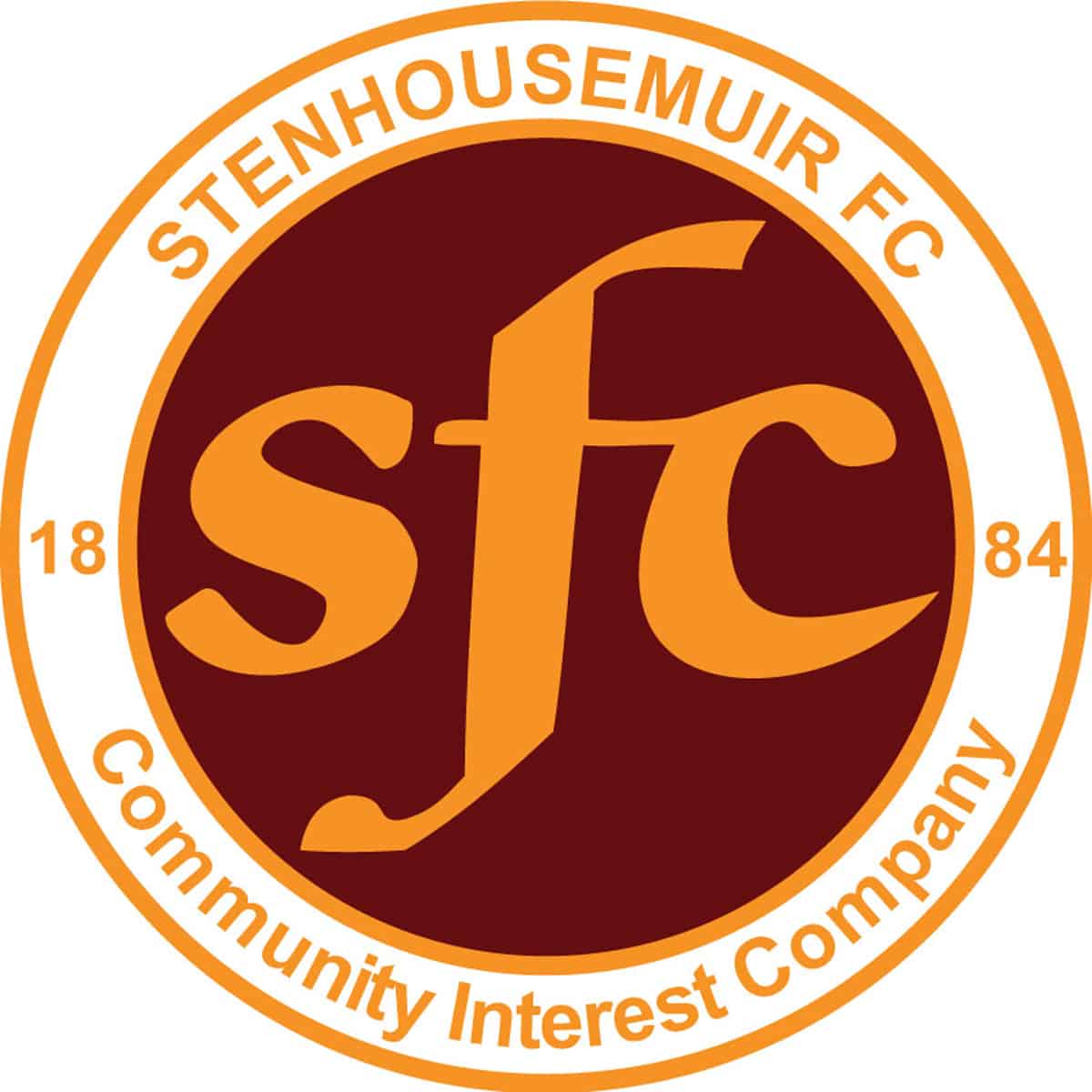 SPFL Ladbrokes League 1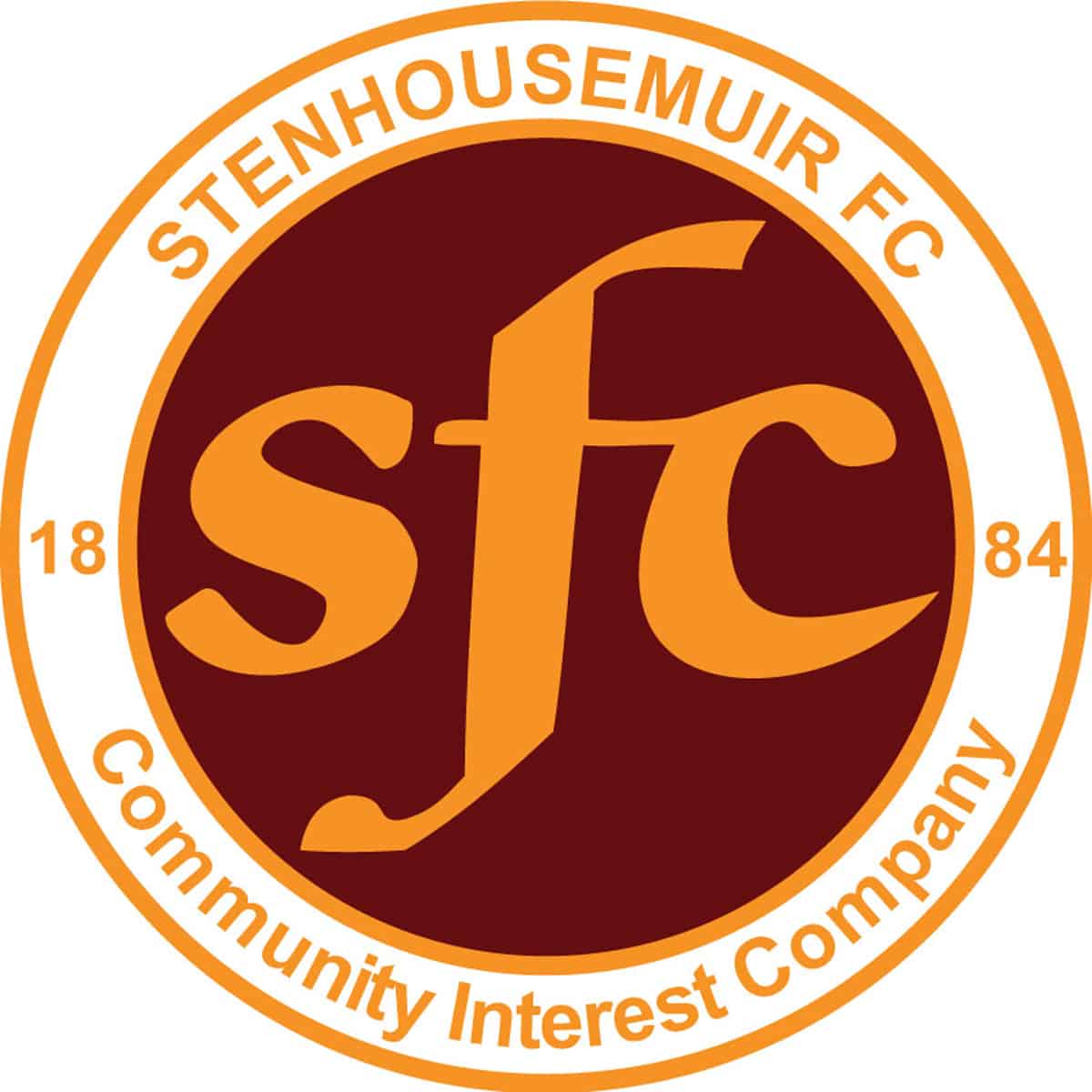 SPFL Ladbrokes League 1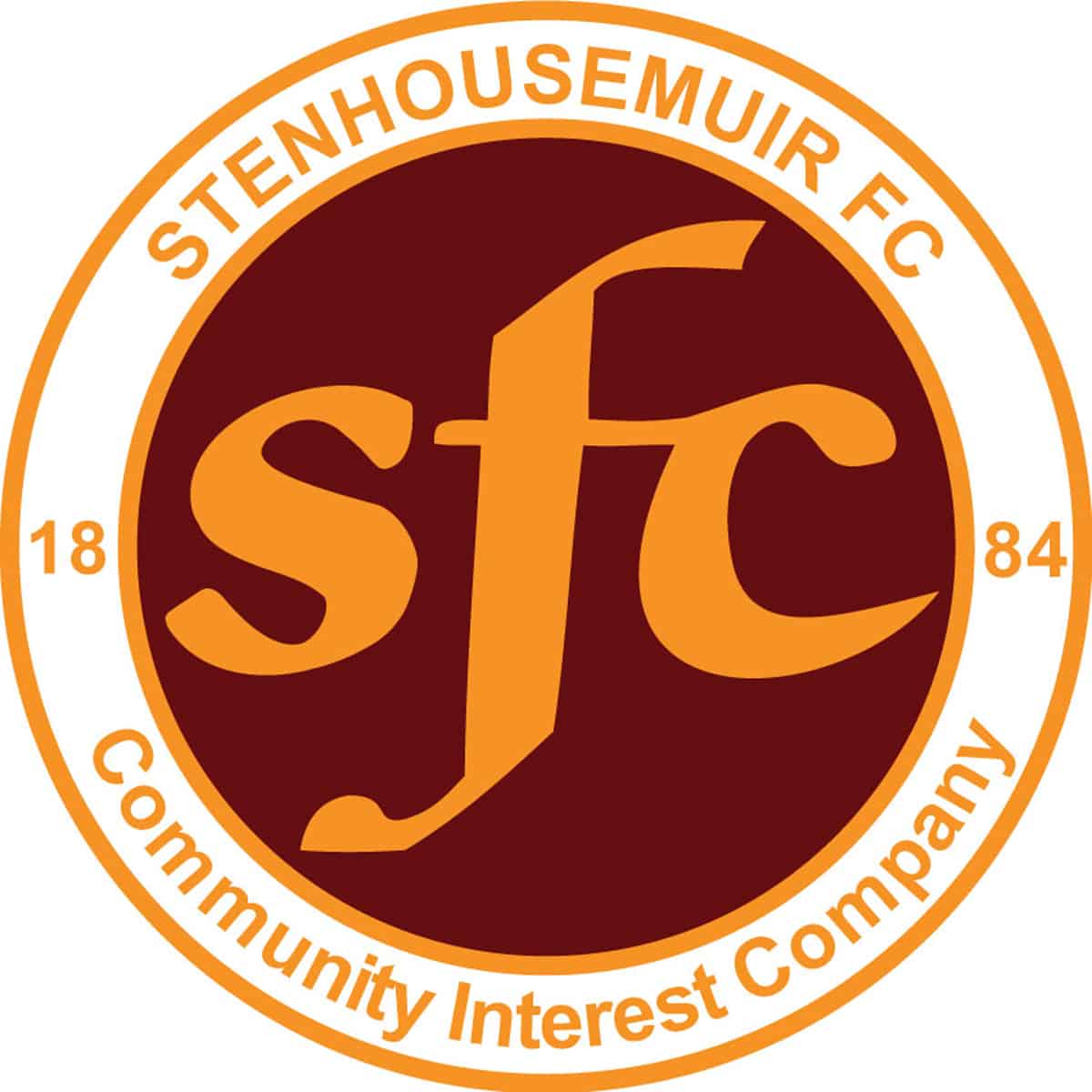 SPFL Ladbrokes League 1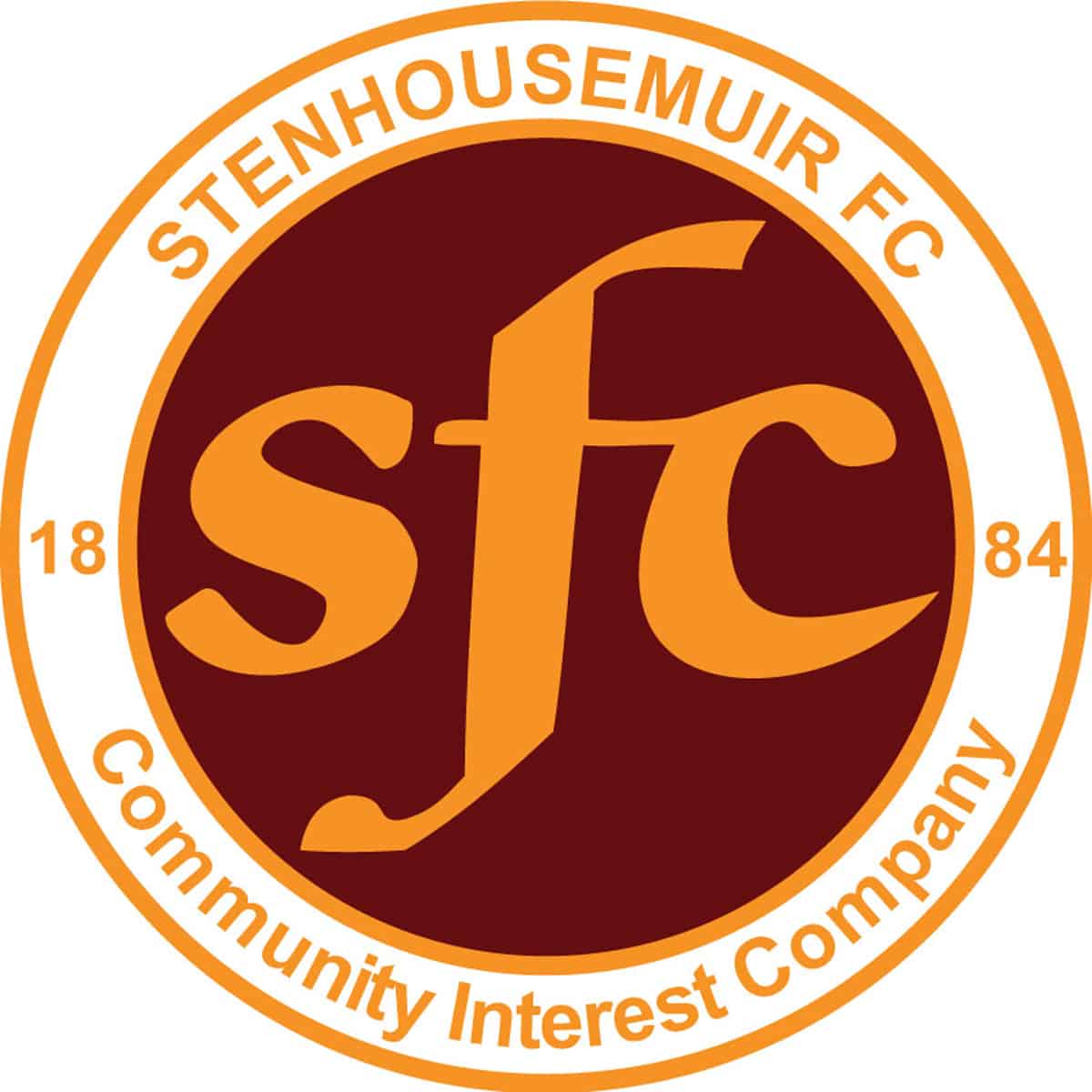 Scottish Gas Men's Scottish Cup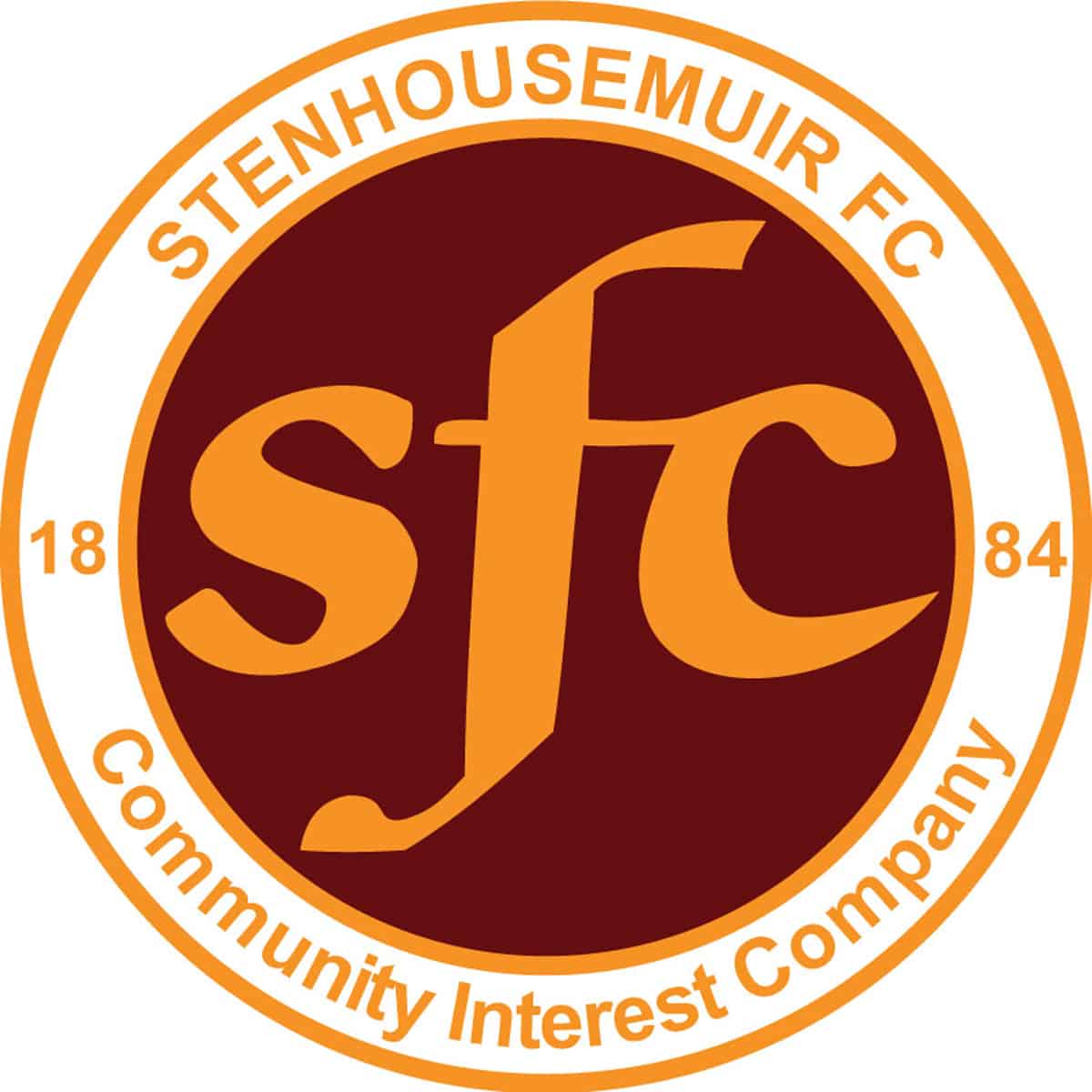 SPFL Ladbrokes League 1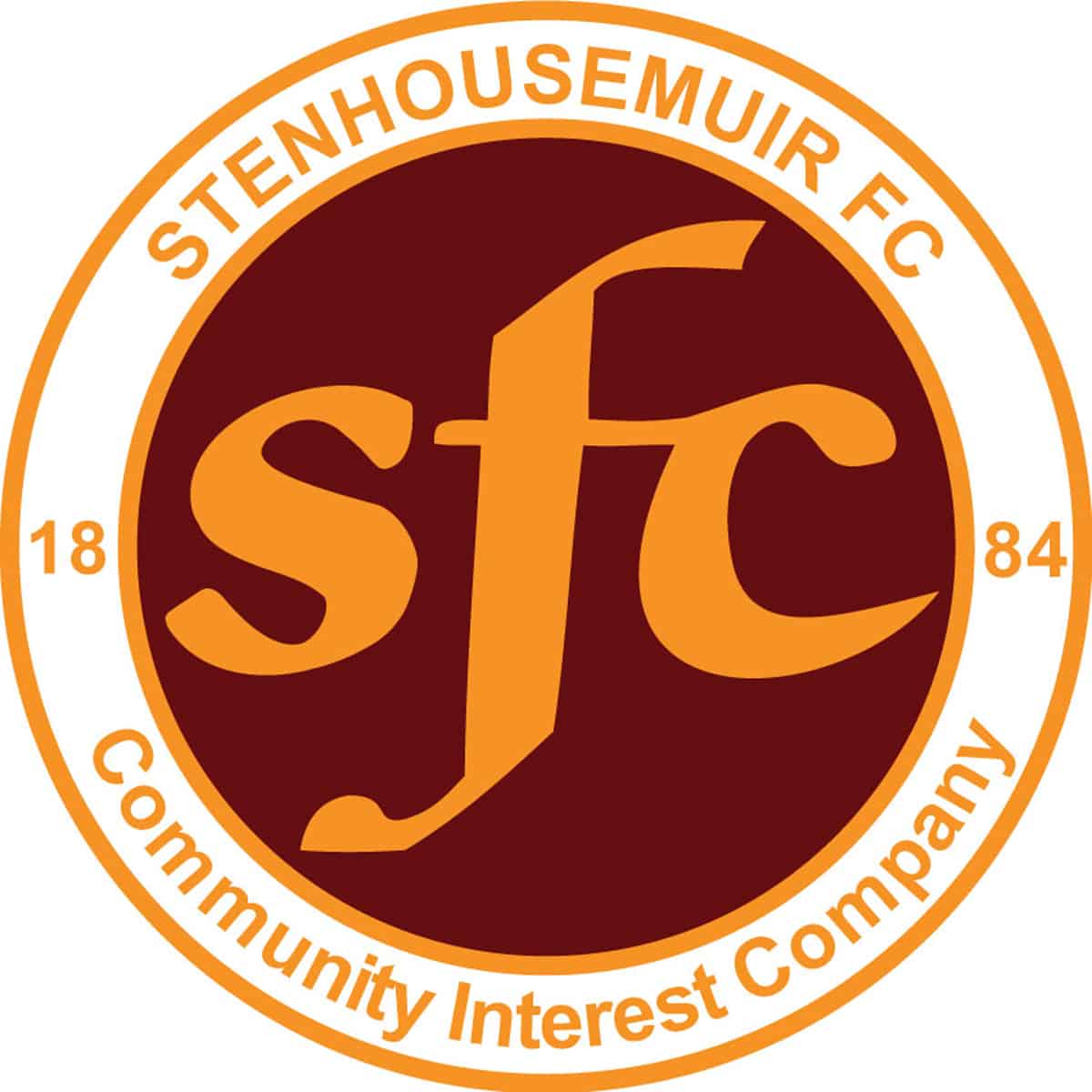 SPFL Ladbrokes League 1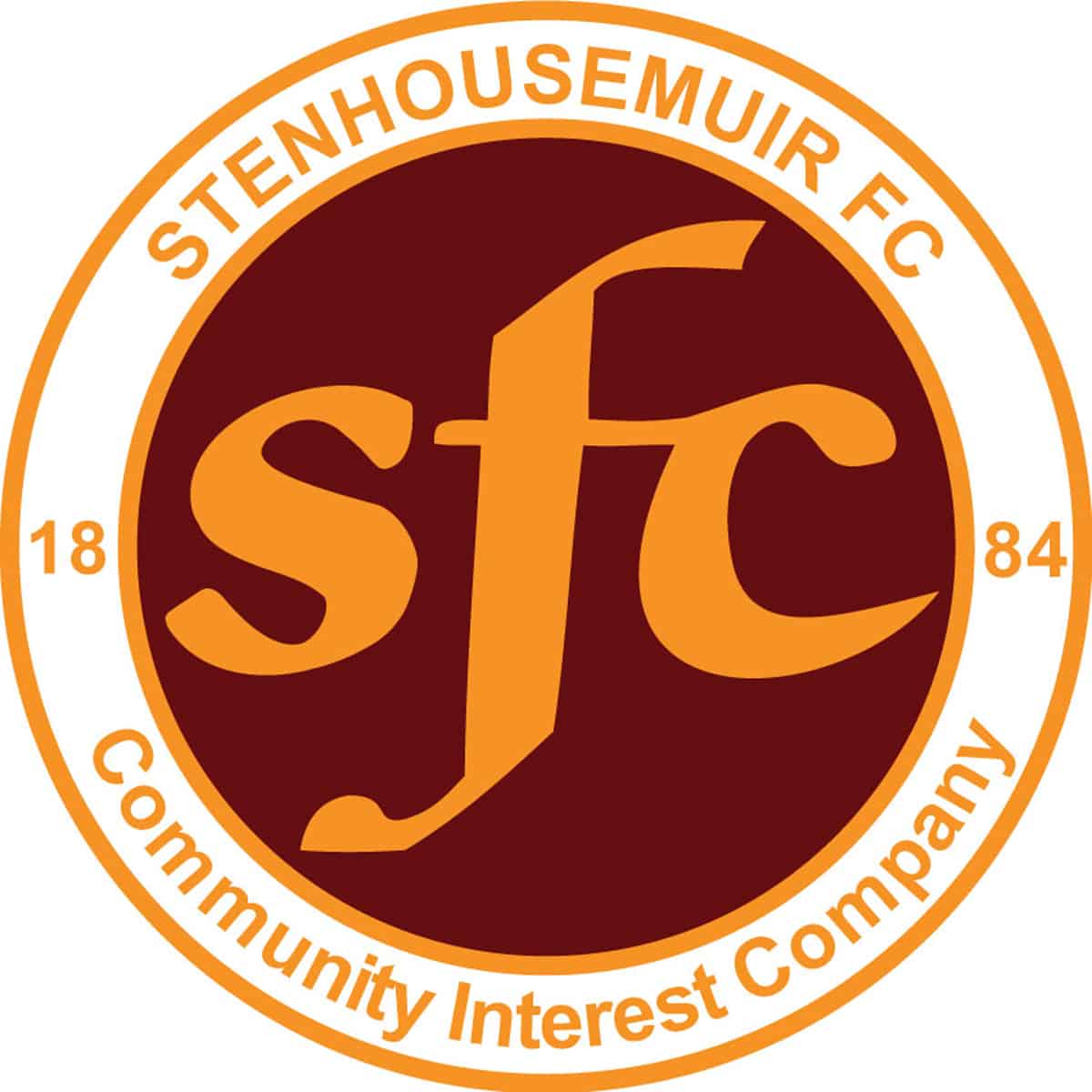 SPFL Ladbrokes League 1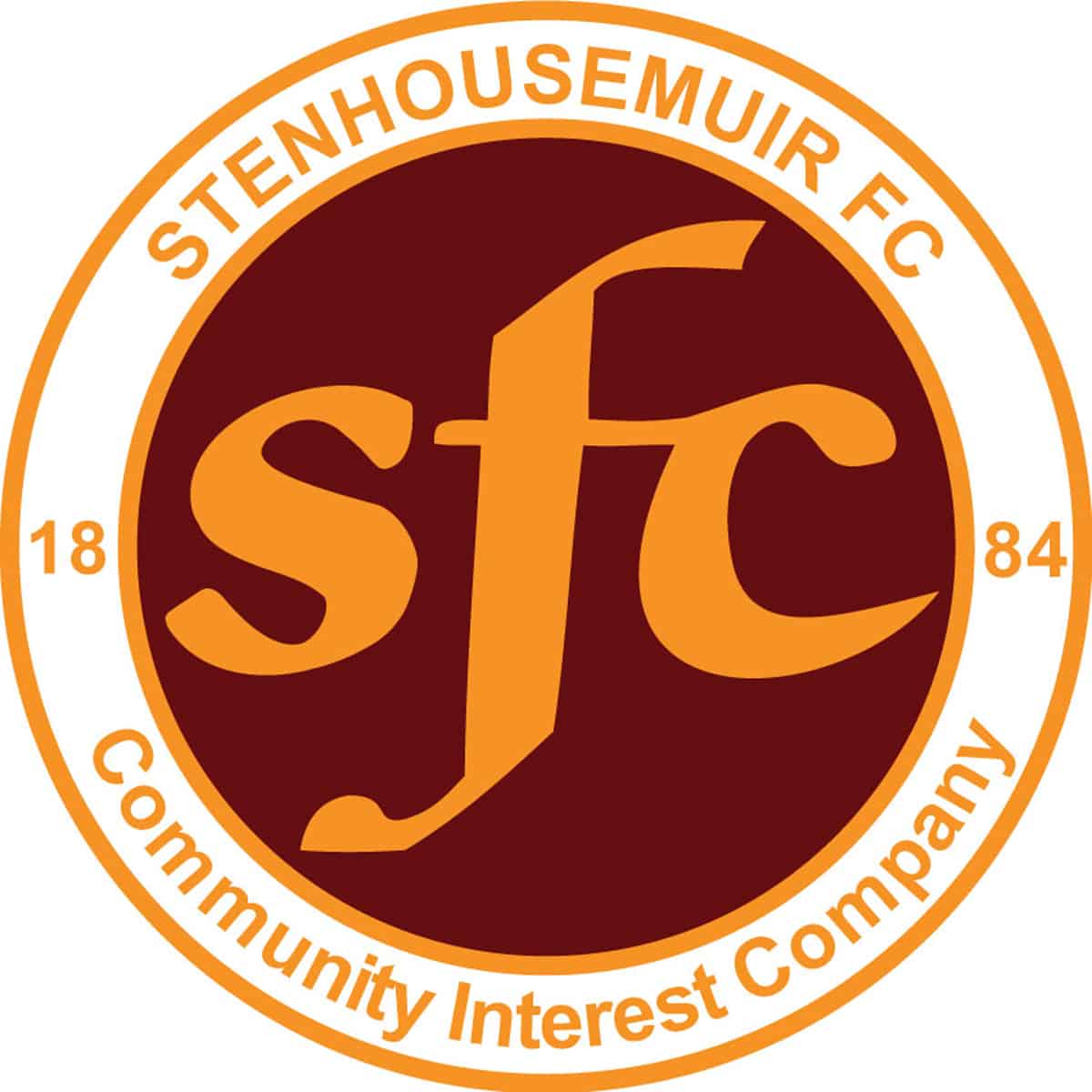 SPFL Ladbrokes League 1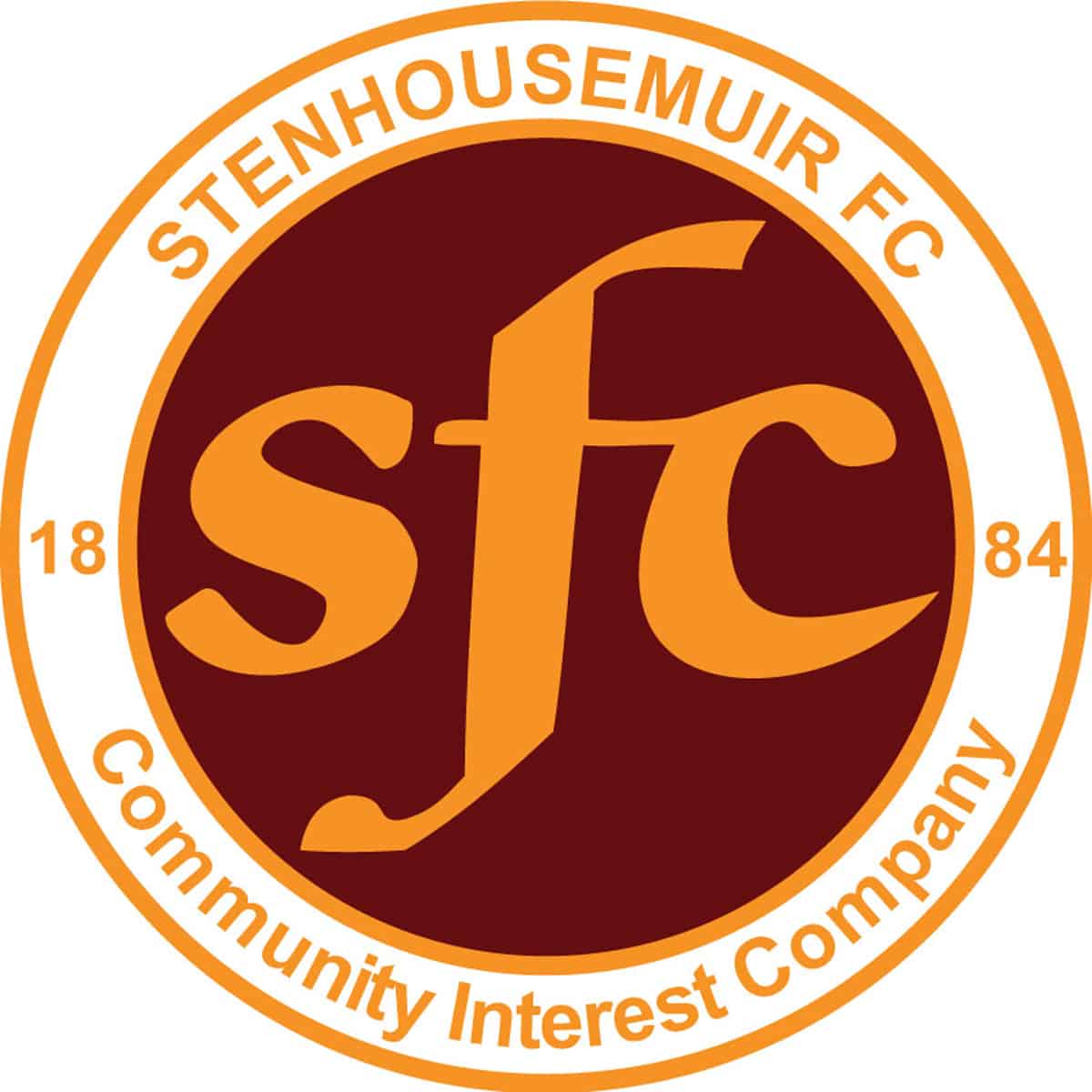 SPFL Ladbrokes League 1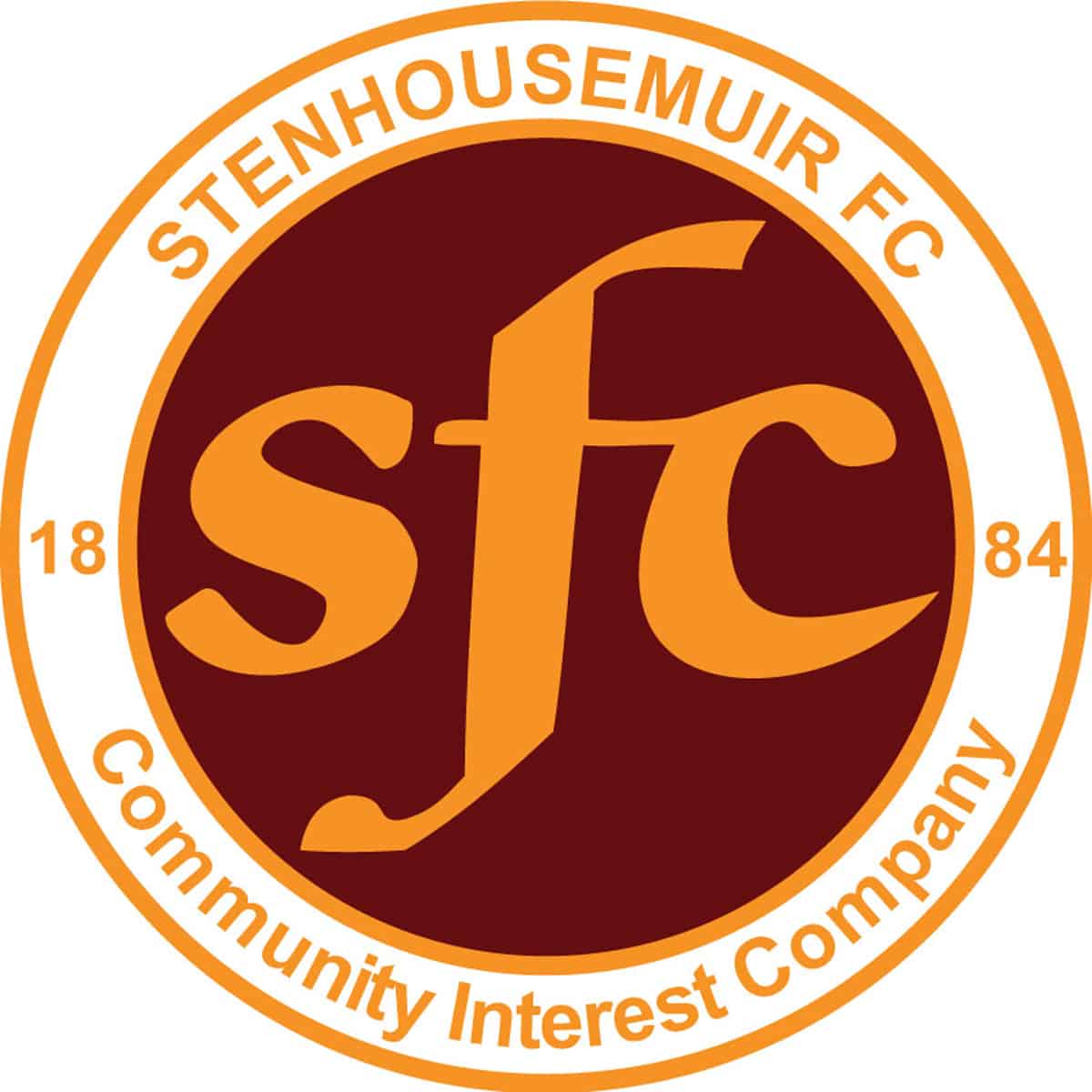 SPFL Ladbrokes League 1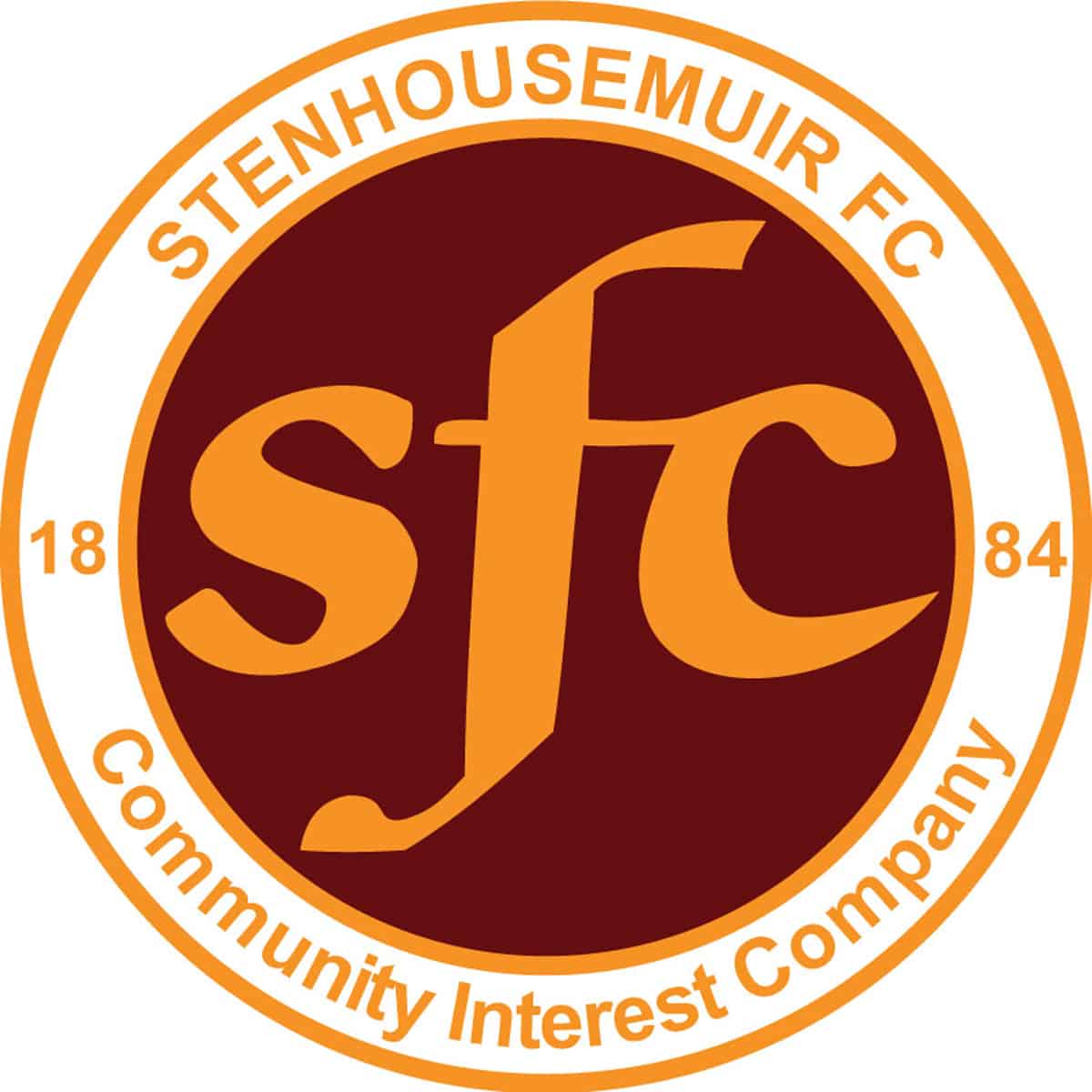 SPFL Ladbrokes League 1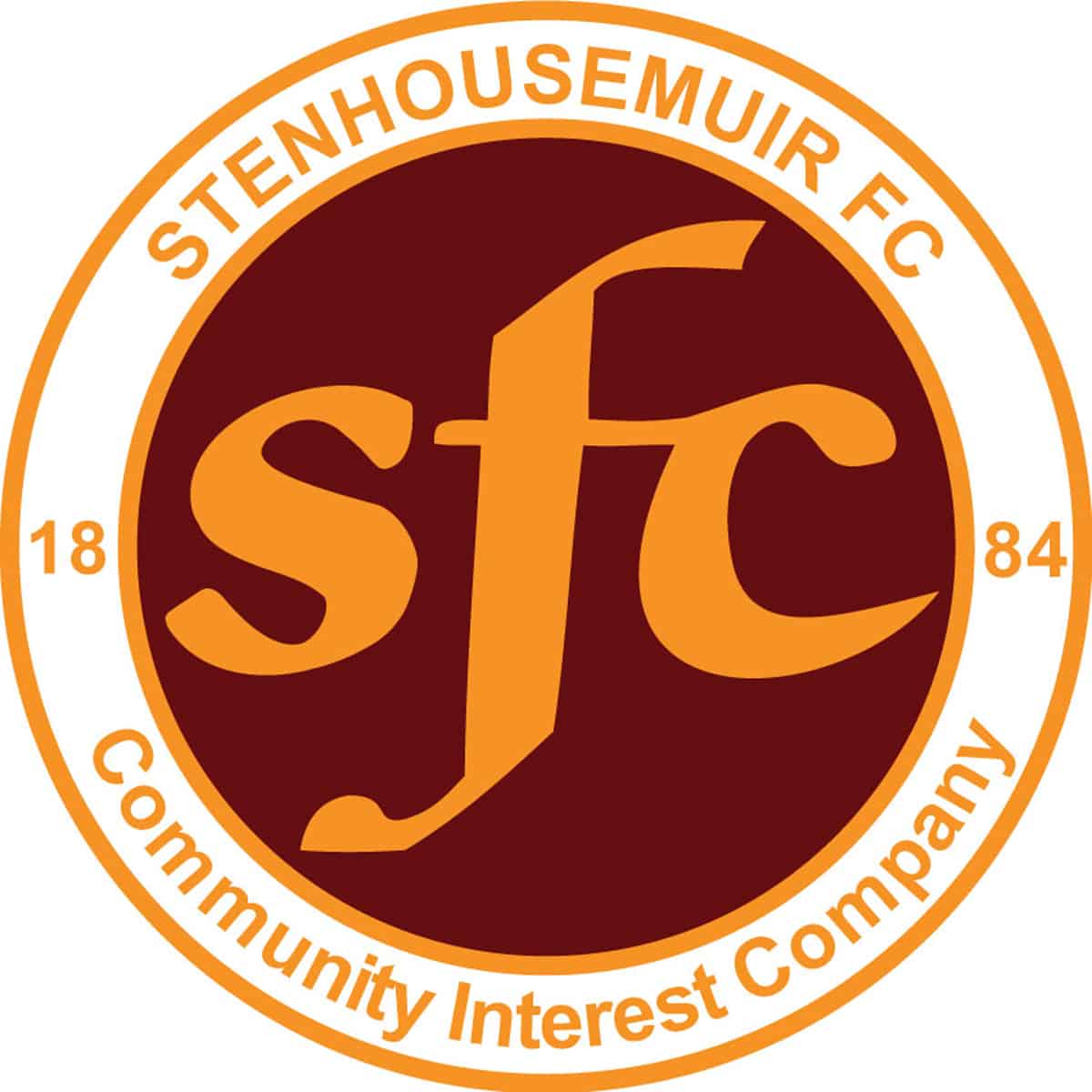 SPFL Ladbrokes League 1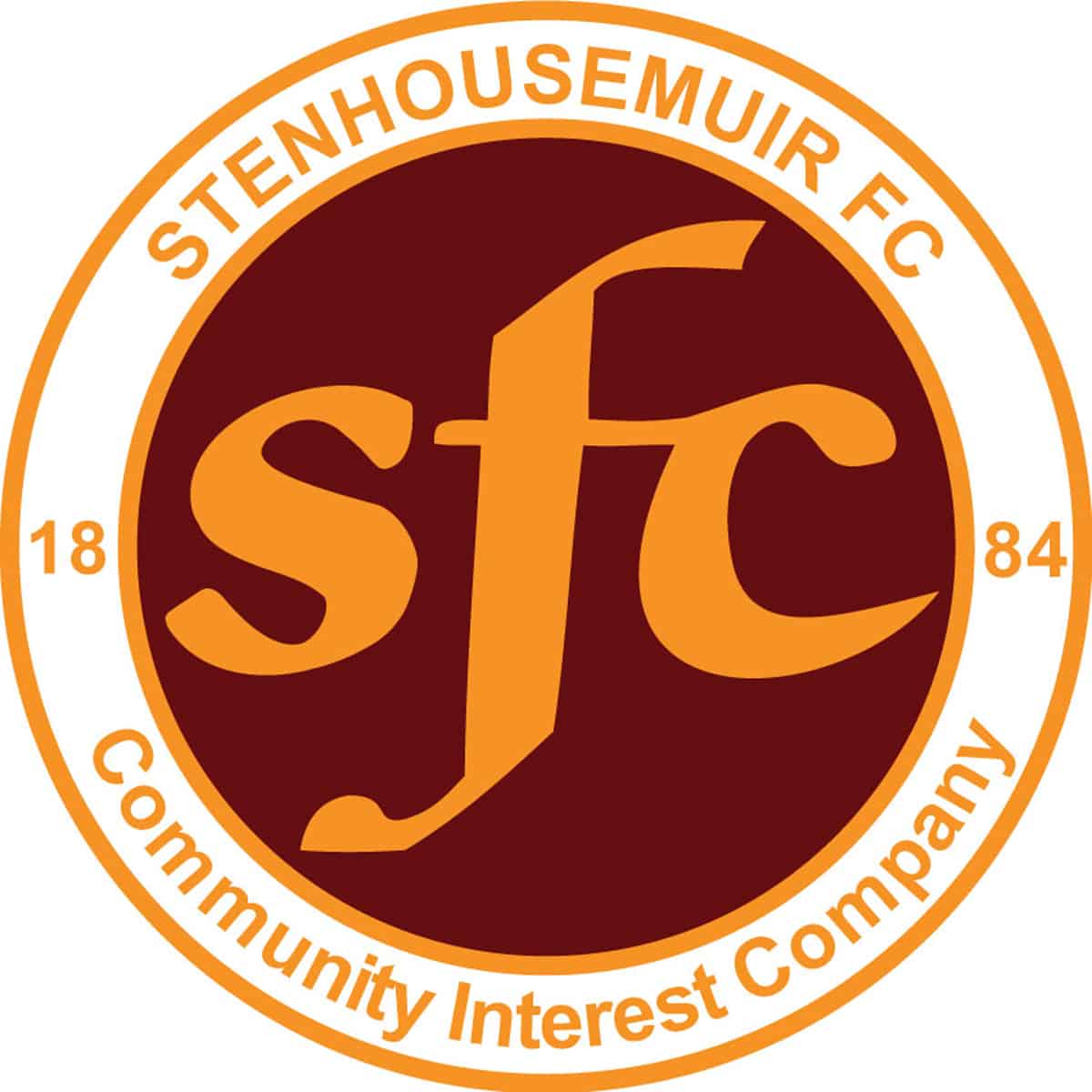 SPFL Ladbrokes League 1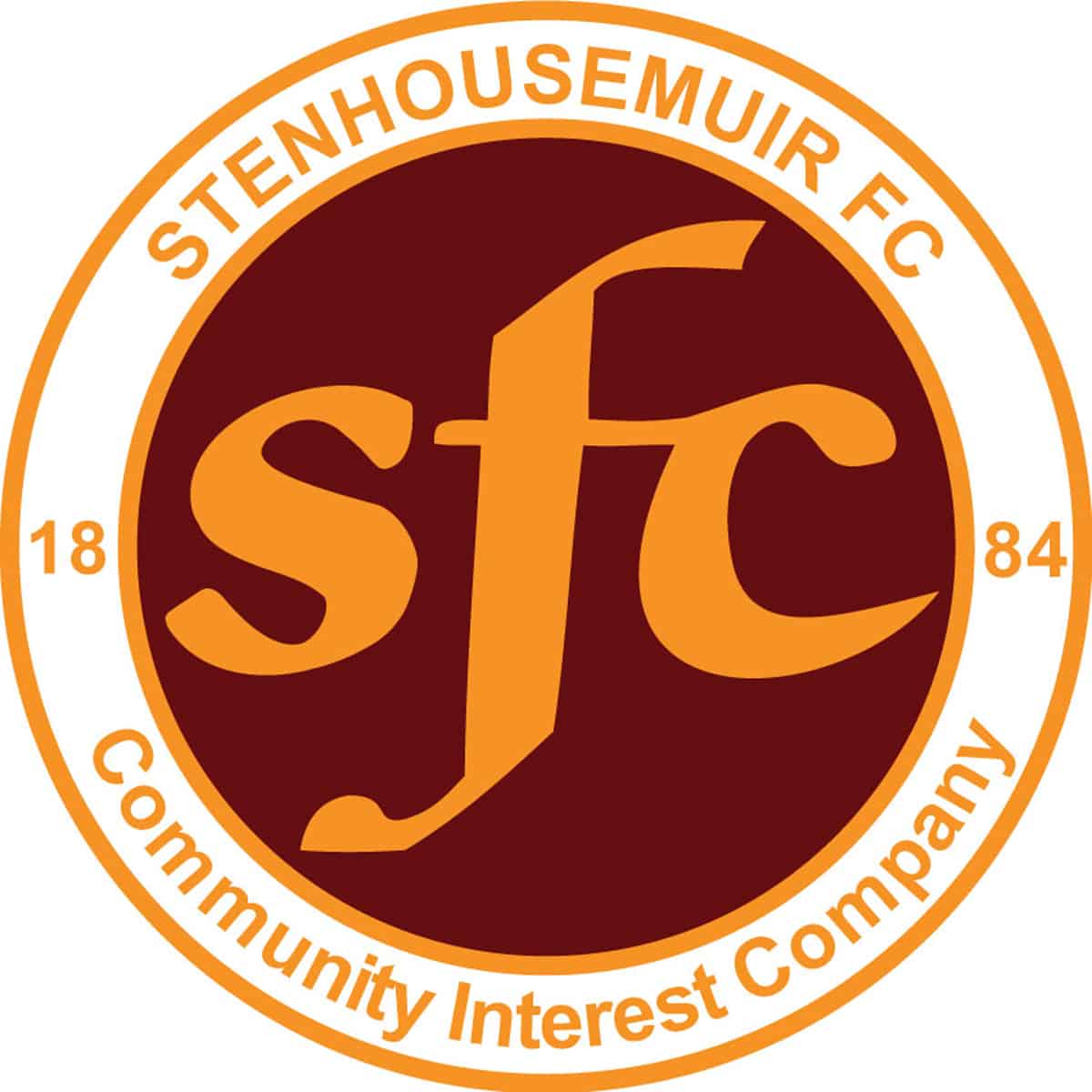 Betfred Cup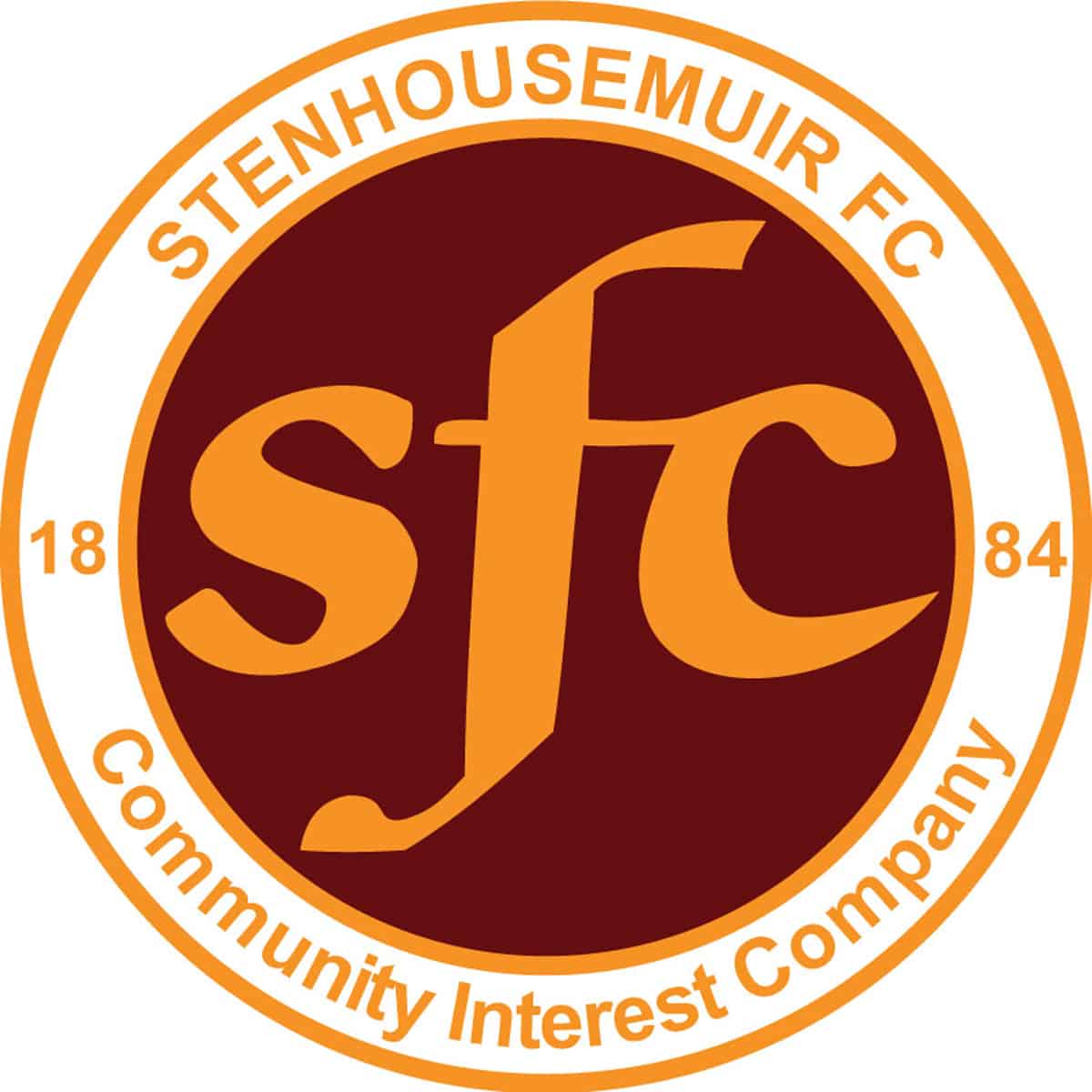 SPFL Ladbrokes League 1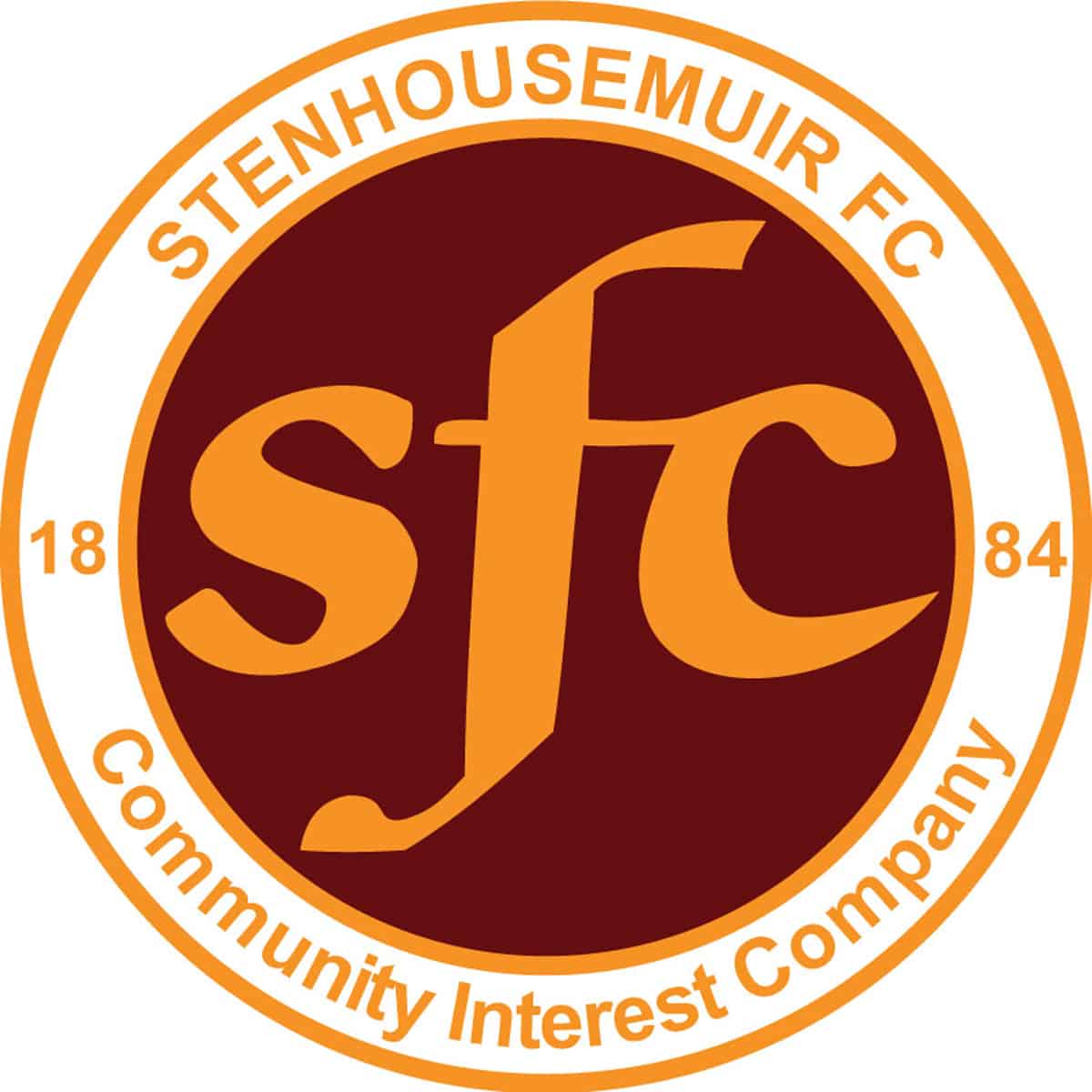 Petrofac Training Cup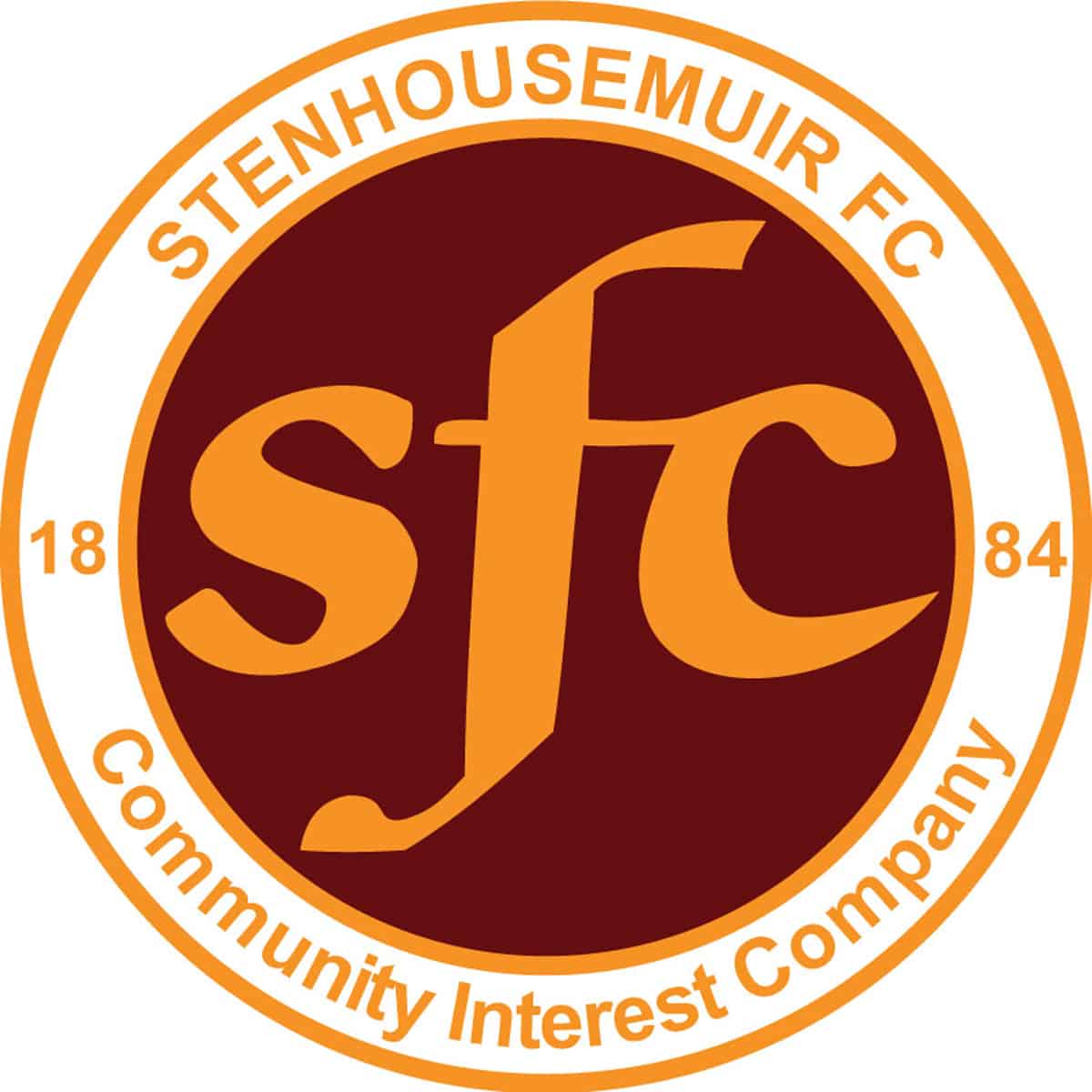 Friendly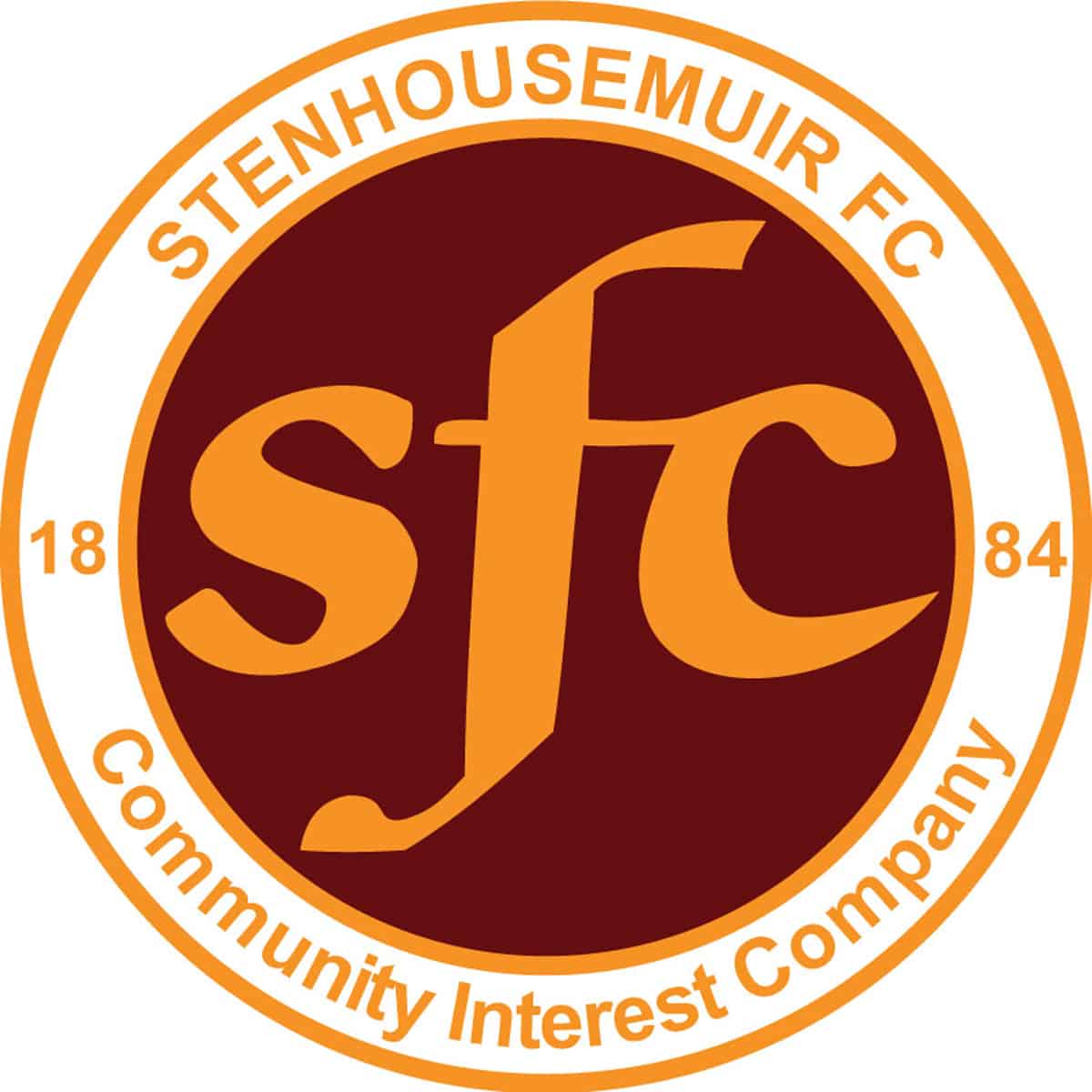 Friendly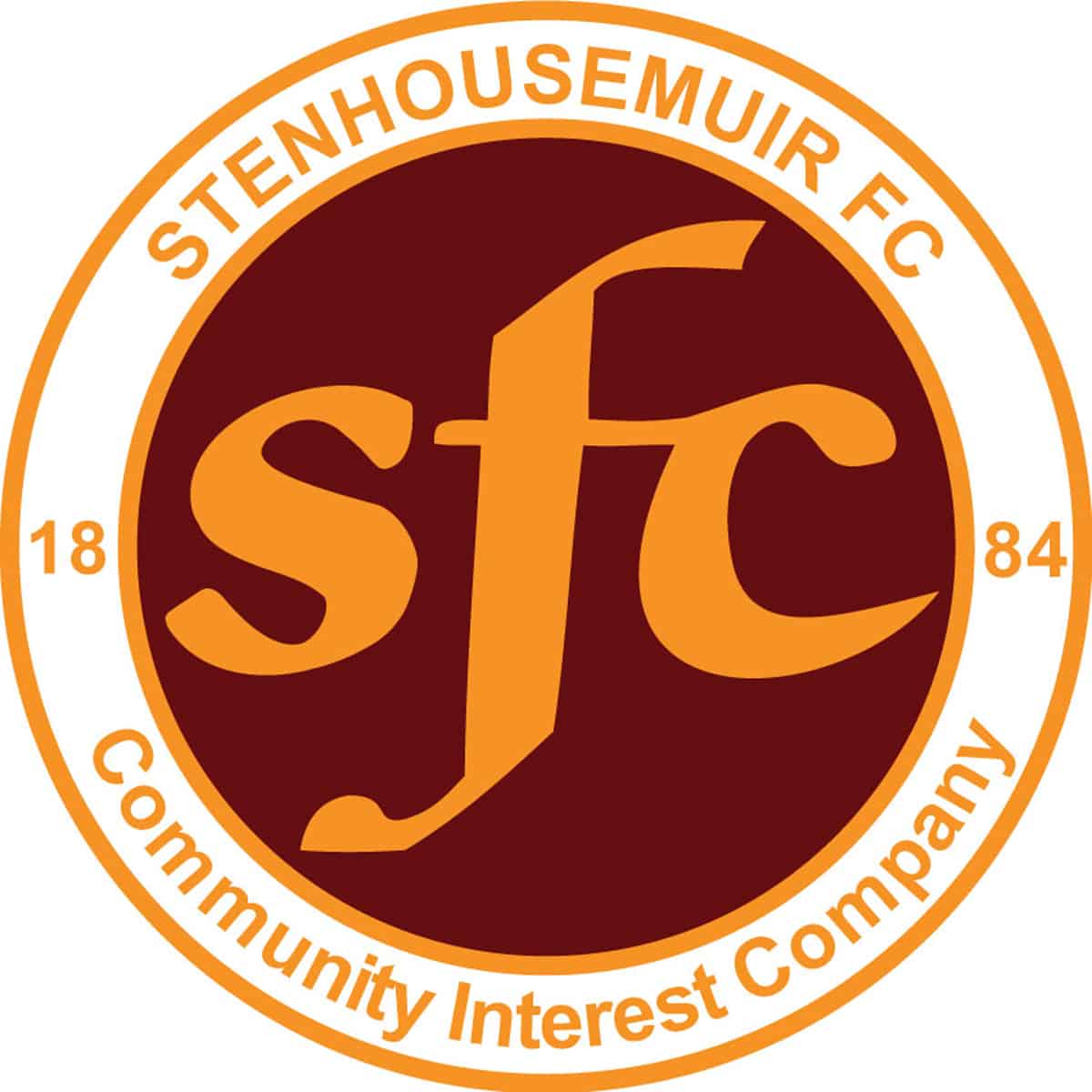 Friendly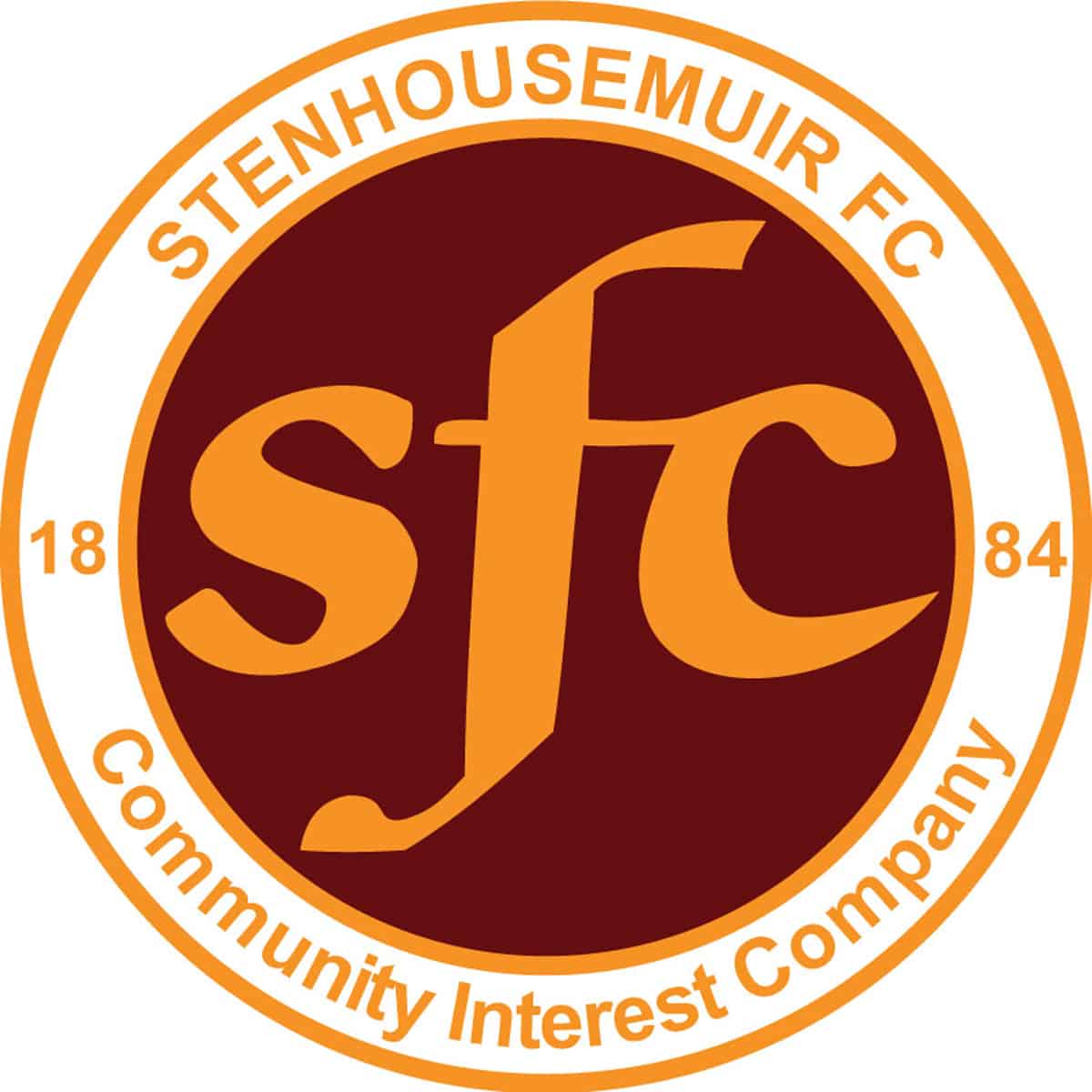 Friendly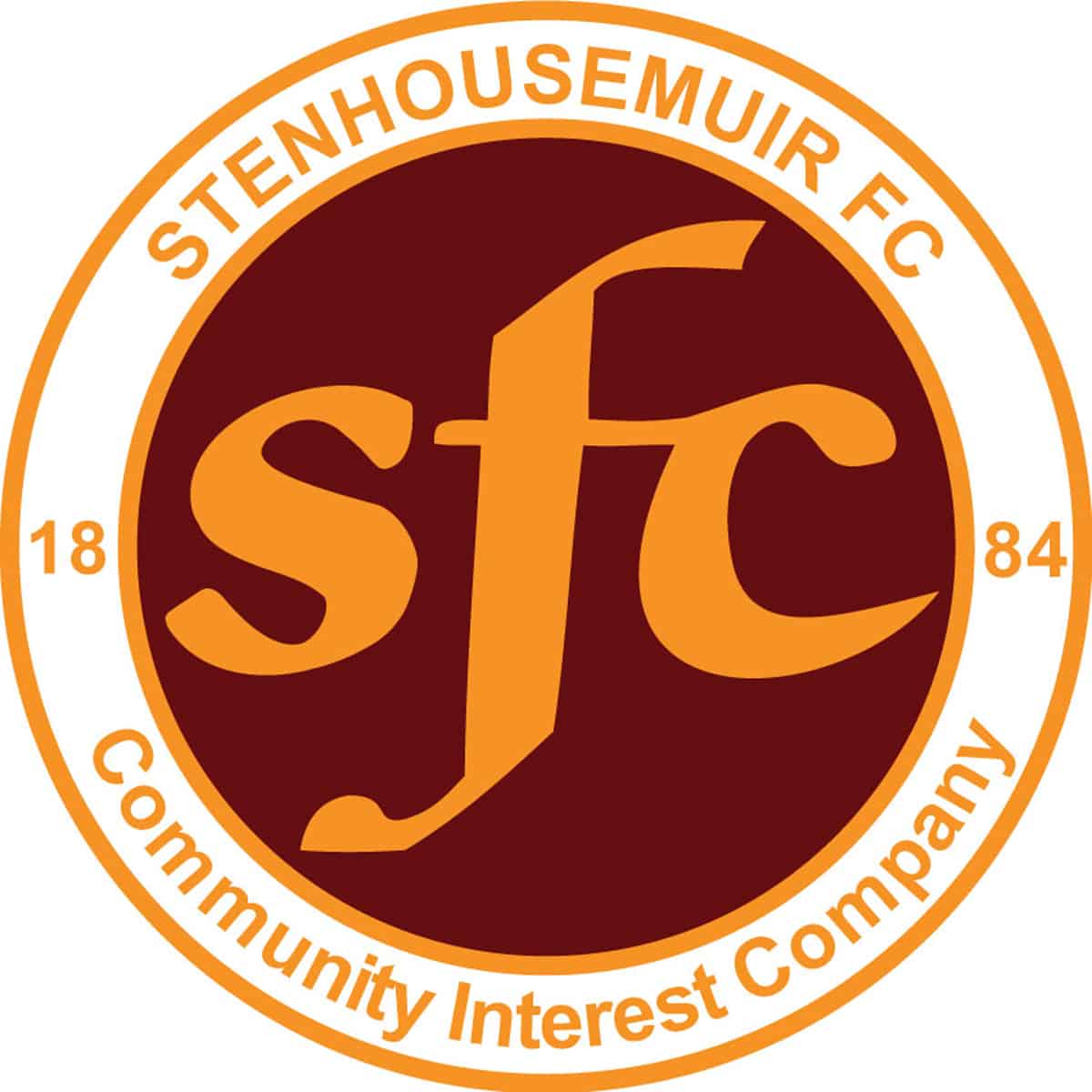 Friendly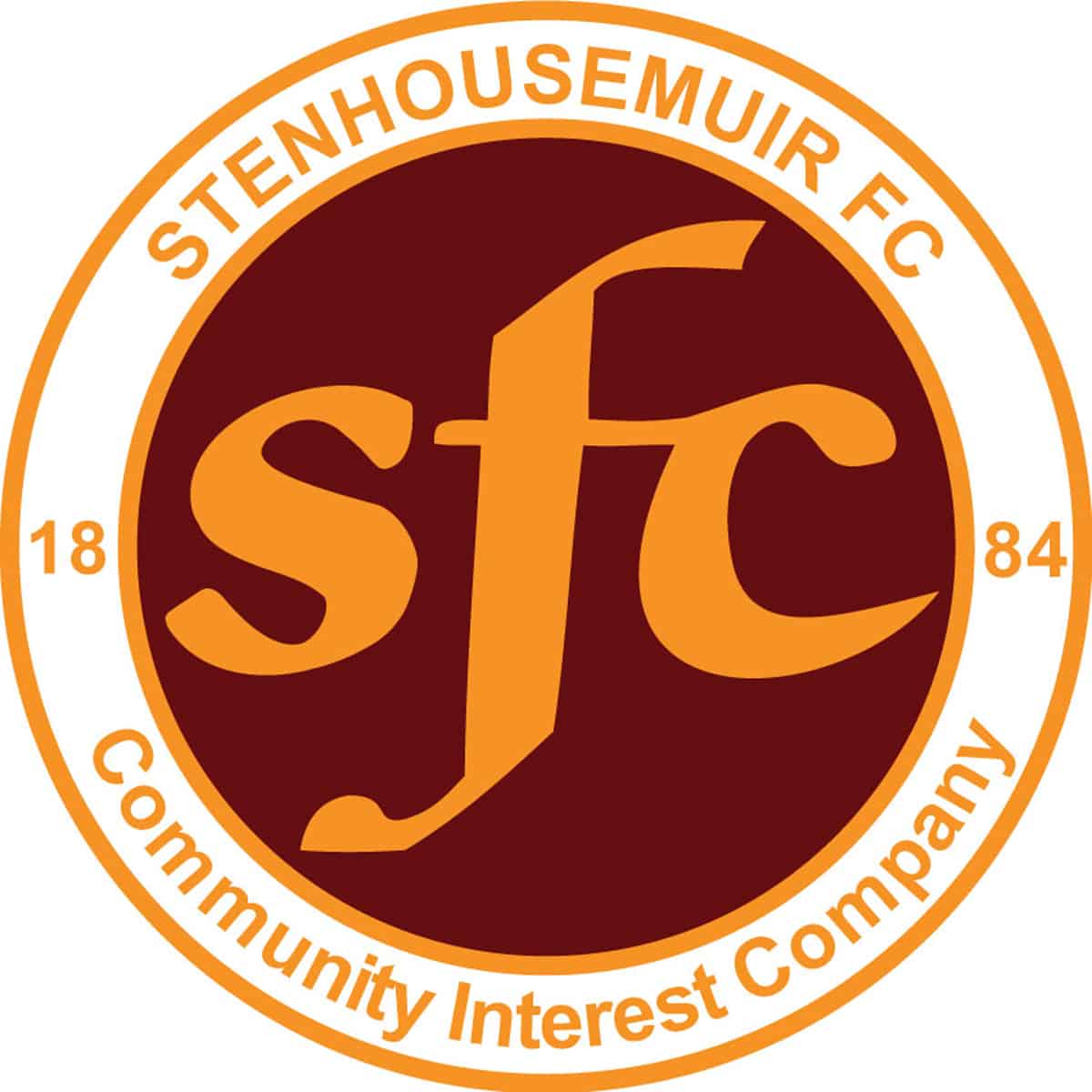 Friendly