Stenhousemuir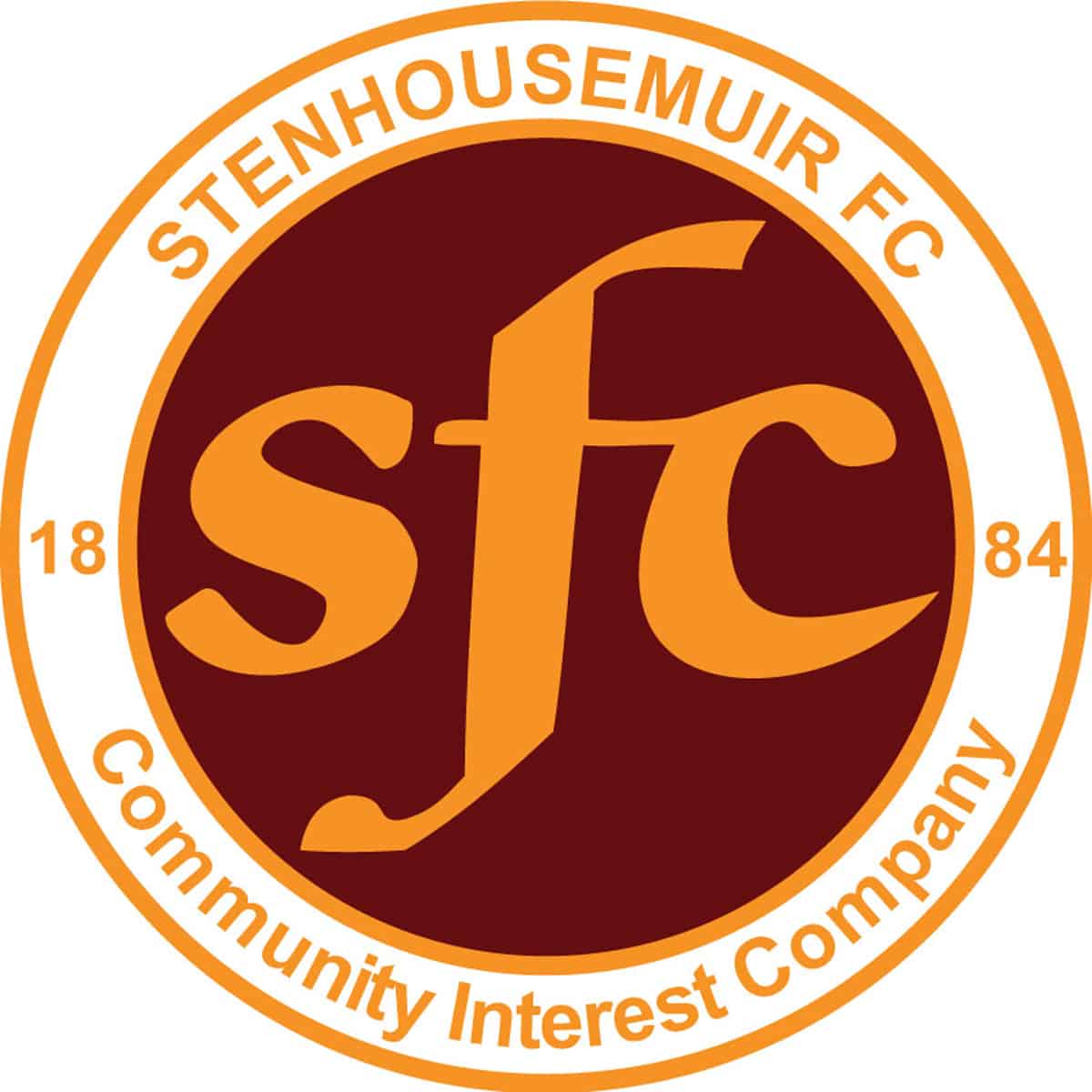 0
vs
4
Archive
Match Report
Stenhousemuir v Forfar Athletic at Ochilview Park, Stenhousemuir on 1.9.12
Irn Bru Scottish Second Division Att 673
Stenhousemuir 0 Forfar Athletic 4 [Tulloch 36, I.Campbell pen 45, Denholm 62, Templeman 88]
Stenhousemuir would have been hoping to build on their victory over Kilmarnock in midweek but they knew that they were going to have to be on their game to get anything out of the game against Dick Campbell's side who are always difficult to beat and at the same time are apt to cause problems of their own.
The game was delayed by 15 minutes due to traffic problems at Cumbernauld and this meant that both sides preparations for the game were not ideal. Nevertheless Stenhousemuir started with promise passing the ball well and in the second minute of the game Derek Soutar had to dive at John Gemmell's feet to stop the striker having a chance to add to his goal tally for the season. Three minutes later Brown Ferguson's angled effort just went the wrong side of the post after a decent move had opened the Forfar defence up. The visitors were no slouches though and they were began to stamp their authority on the game as it progressed. The home team created less as the minutes ticked by though Stewart Kean had a header comfortably saved by Soutar in the 23rd minute.
Stenhousemuir suffered a blow in the 34th minute when Kevin McKinlay left the field through injury and within a minute Forfar took the lead. Callum Reidford dropped a cross that fell to Steven Tulloch who shot goalwards, the keeper managed to get a hand to the strike but only succeeded in lifting the ball over the defender who had got back to cover and the ball landed in the net.
That was hard to take for the home side but there was worse to come before the interval. Gavin Swankie made a run behind the home defence and was in the process of shooting when he was fouled by Ross McMillan when the defender made a desperate tackle. This resulted in McMillan's dismissal as he had clearly prevented a goal scoring opportunity and Iain Campbell made no mistake from the penalty mark to put the Loons two up before the referee blew for half time,
This game the Warriors major problems for the second half and with the wind increasing during the interval it was always to be a hard ask against a well organised team that was now playing with confidence. Forfar almost extended their lead straight after the restart but Martyn Fotheringham who had scored a memorable strike in the last meeting came close once again with a fine strike but this time he was denied by Reidford.
Stenhousemuir were trying to fight back but were not having much luck though John Gemmell headed wide from a Sean Dickson cross in the 53rd minute. Any pretensions of getting back into the game were extinguished in the 61st minute when a punt up the park found Danny Denholm who chipped Reidford.
The main threat for Stenhousemuir was coming from crosses and Gemmell had a glancing header wide from a Bryan Hodge corner and then just failed to get on the end of another decent Dickson cross. This was followed by another effort from sub Andy Rodgers from a chip pass by Hodge.
In the 77th minute Chris Templeman looked to have scored Forfar's fourth after the home defence was carved open by a Kevin Motion cross. However referee Gary Hilland spotted a hand had been used and Templeman was cautioned for his efforts. With two minutes left he did score a legitimate goal when he towered above the home defence to head Forfar's fourth goal.
This was a thoroughly merited win for Forfar and gives Martyn Corrigan food for thought as the honeymoon period draws to an end with his first ever defeat as manager.
Stenhousemuir – Reidford, Ross [Anderson 70], McKinlay [Smith 34], Buist, McMillan [so 44], Hodge, Ferguson [b70], Thomson, Gemmell, Kean [Rodgers 70] and Dickson [b60]. Subs not used – Brash and Shaw
Forfar – Soutar, McCulloch, I. Campbell, Bolochoweckyj [b84], Tulloch, Templeman [b77], R. Campbell, Fotheringham [ Sellars 79], Swankie, Gibson [Motion 72] and Denholm [Kadir 72]. Subs not used – , Dunlop and Scott.
Referee – Gary Hilland Assistants – Nick Walsh and Calum Scott
Details
| Date | Time | League | Season | Full Time |
| --- | --- | --- | --- | --- |
| September 1, 2012 | 3:00 pm | SPFL Ladbrokes League 1 | 2012/2013 | 90' |
Ground
Ochilview Park Stenhousemuir
Results
| | | | | |
| --- | --- | --- | --- | --- |
| Stenhousemuir | 0 | — | 0 | Loss |
| Archive | 4 | — | 4 | Win |
Past Meetings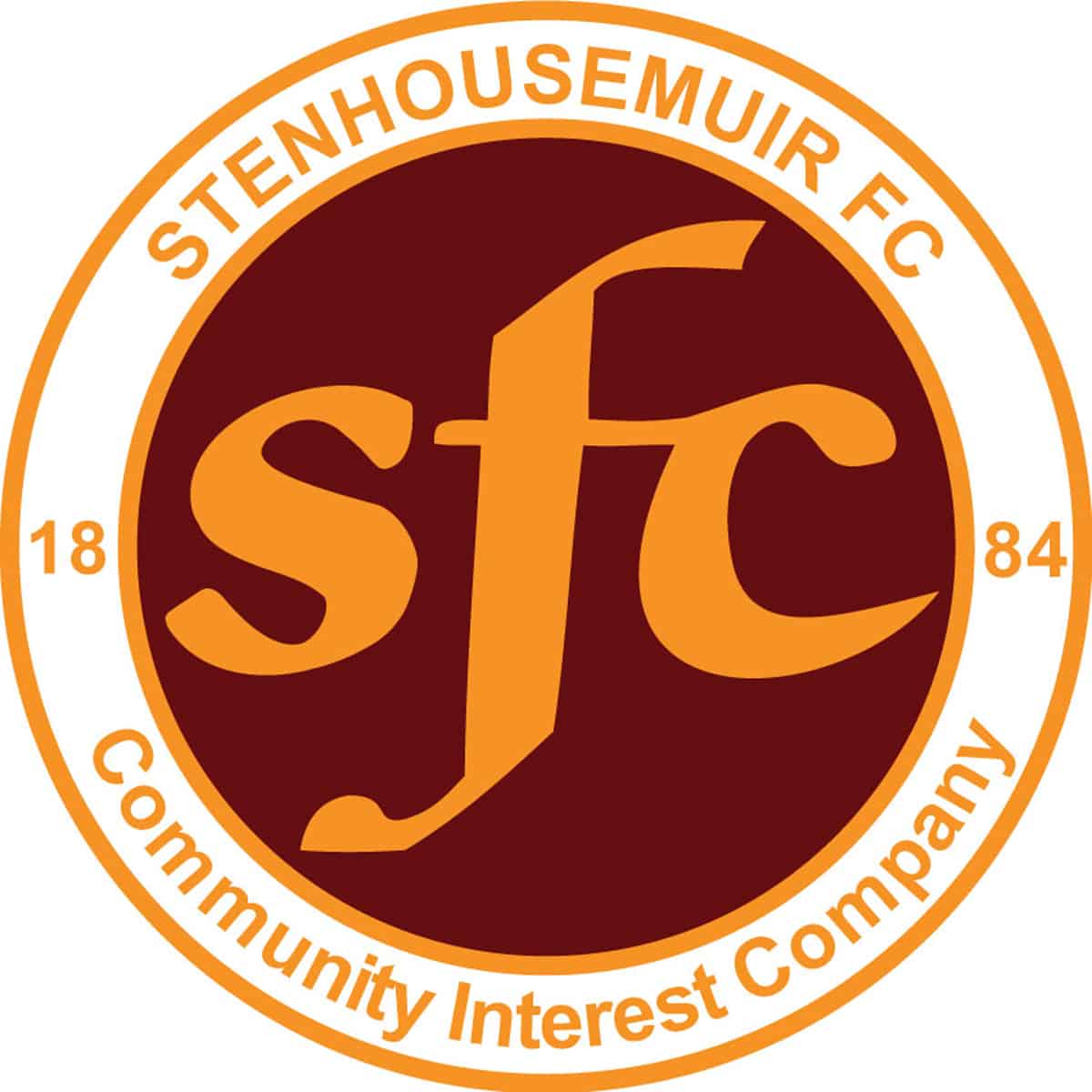 Betfred Cup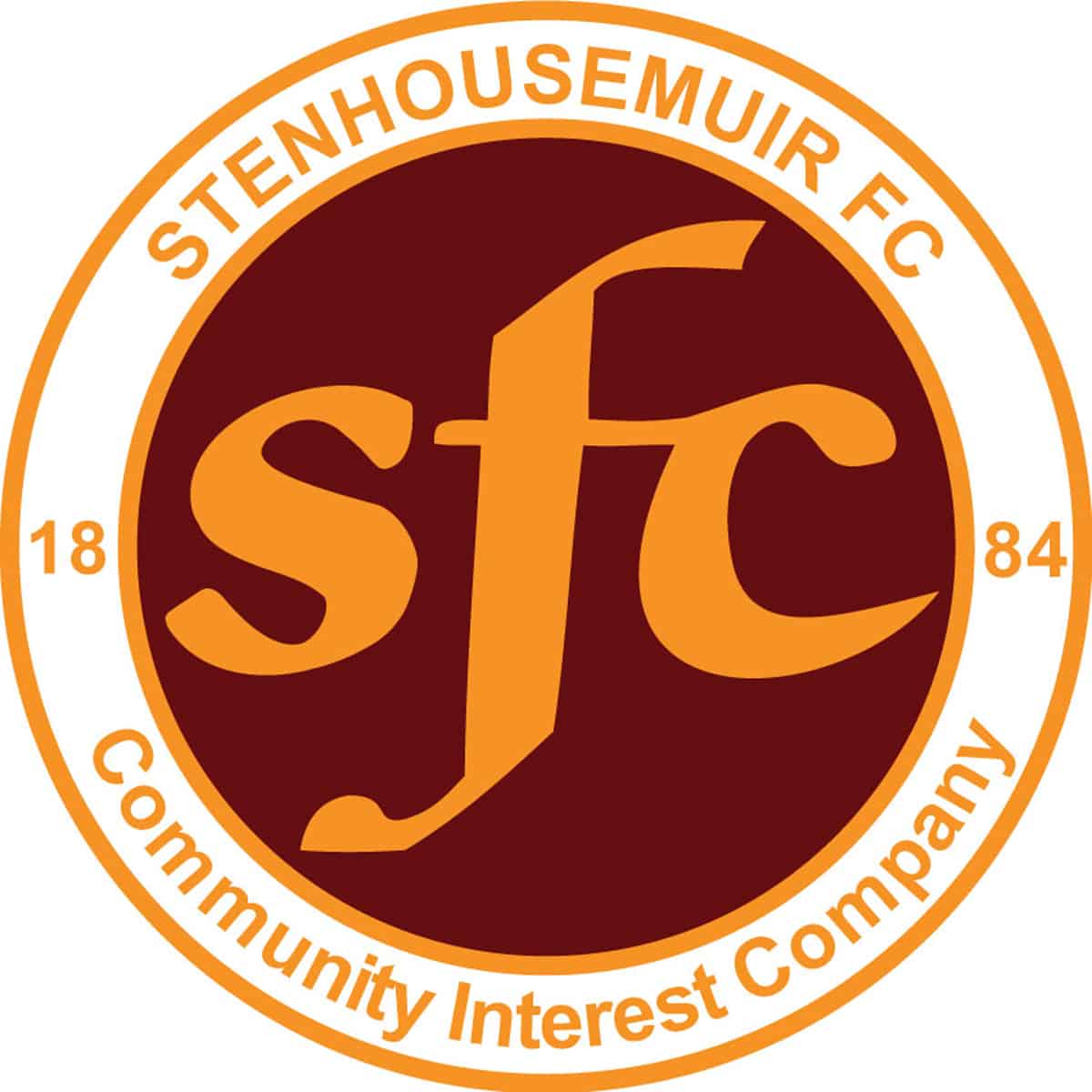 SPFL Ladbrokes League 1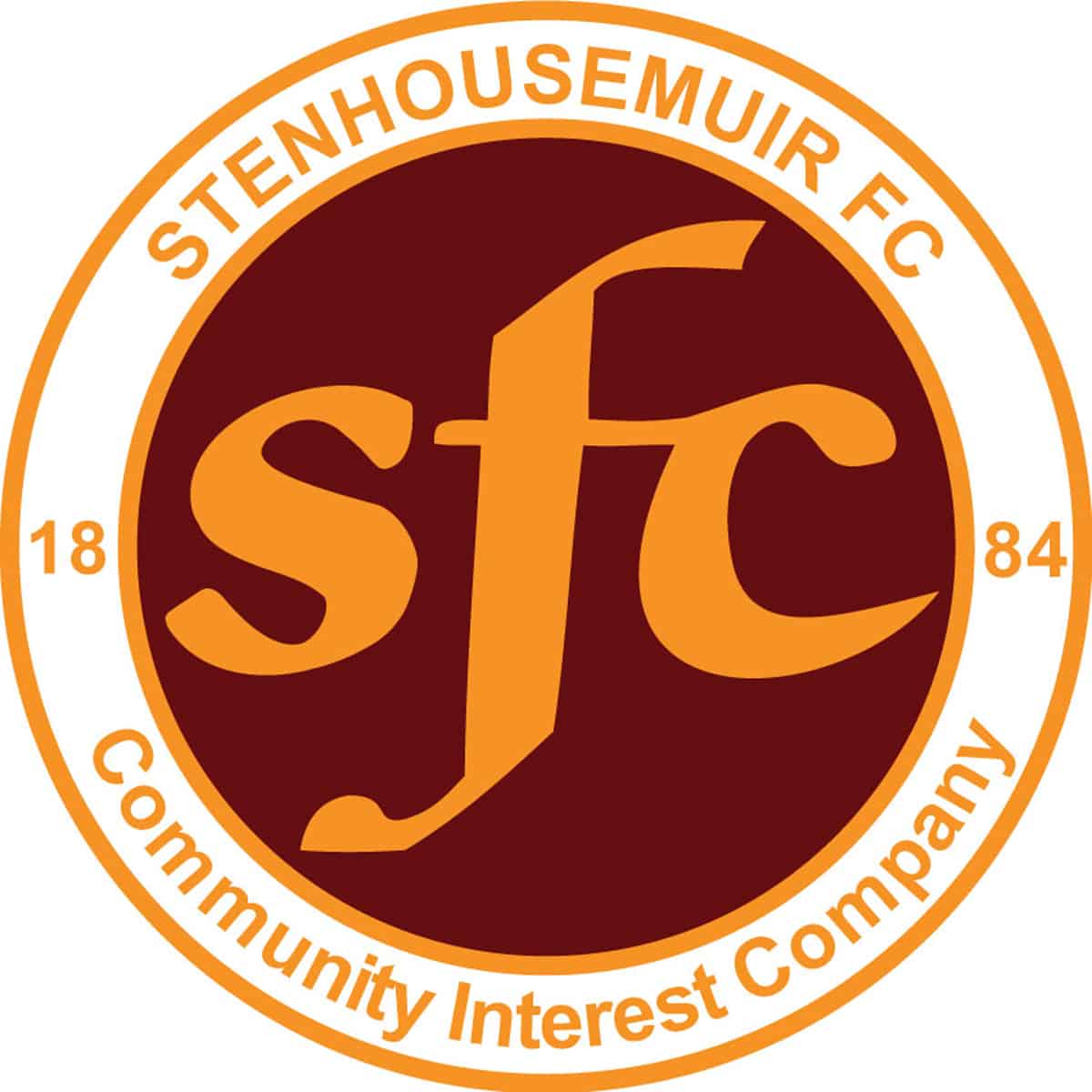 SPFL Ladbrokes League 1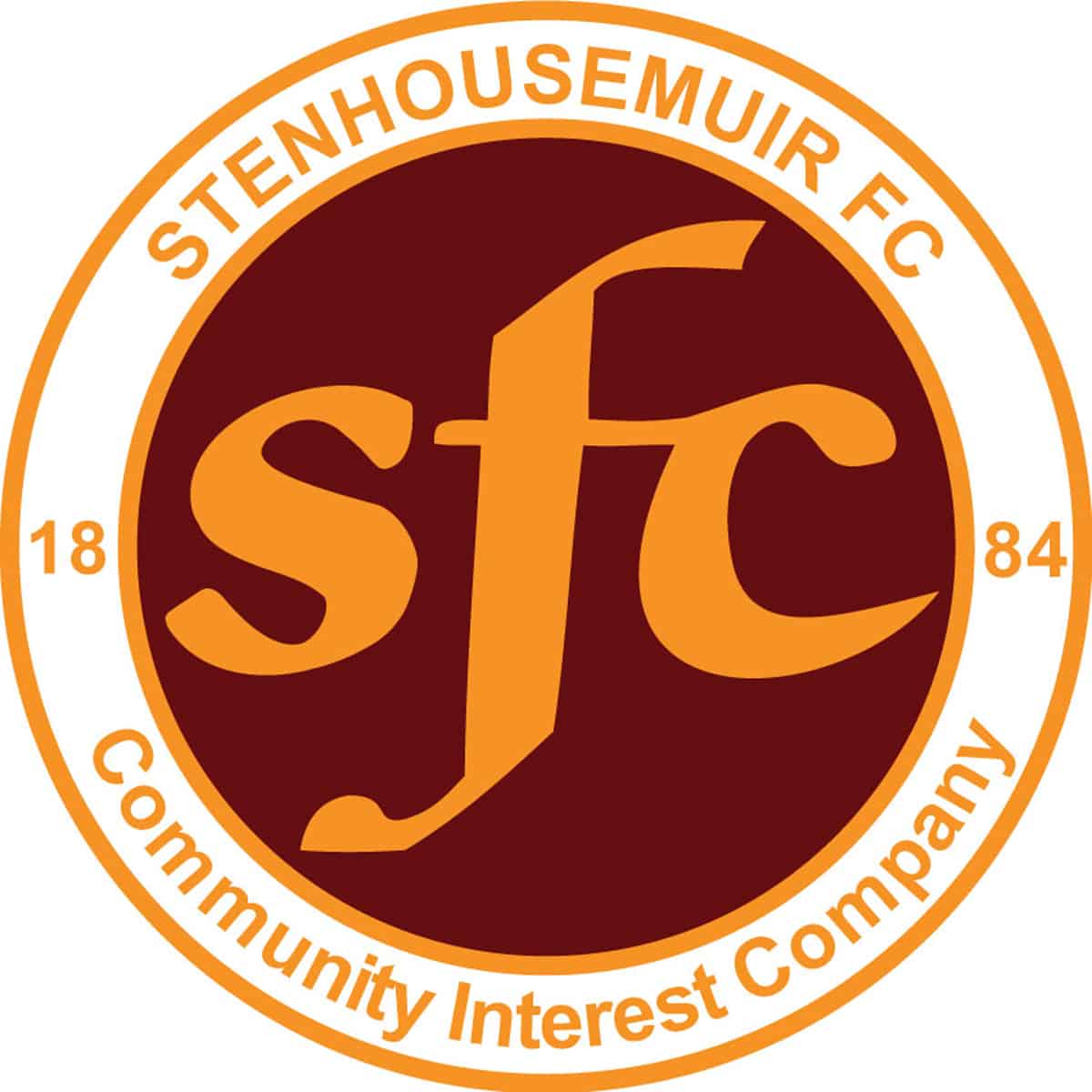 Petrofac Training Cup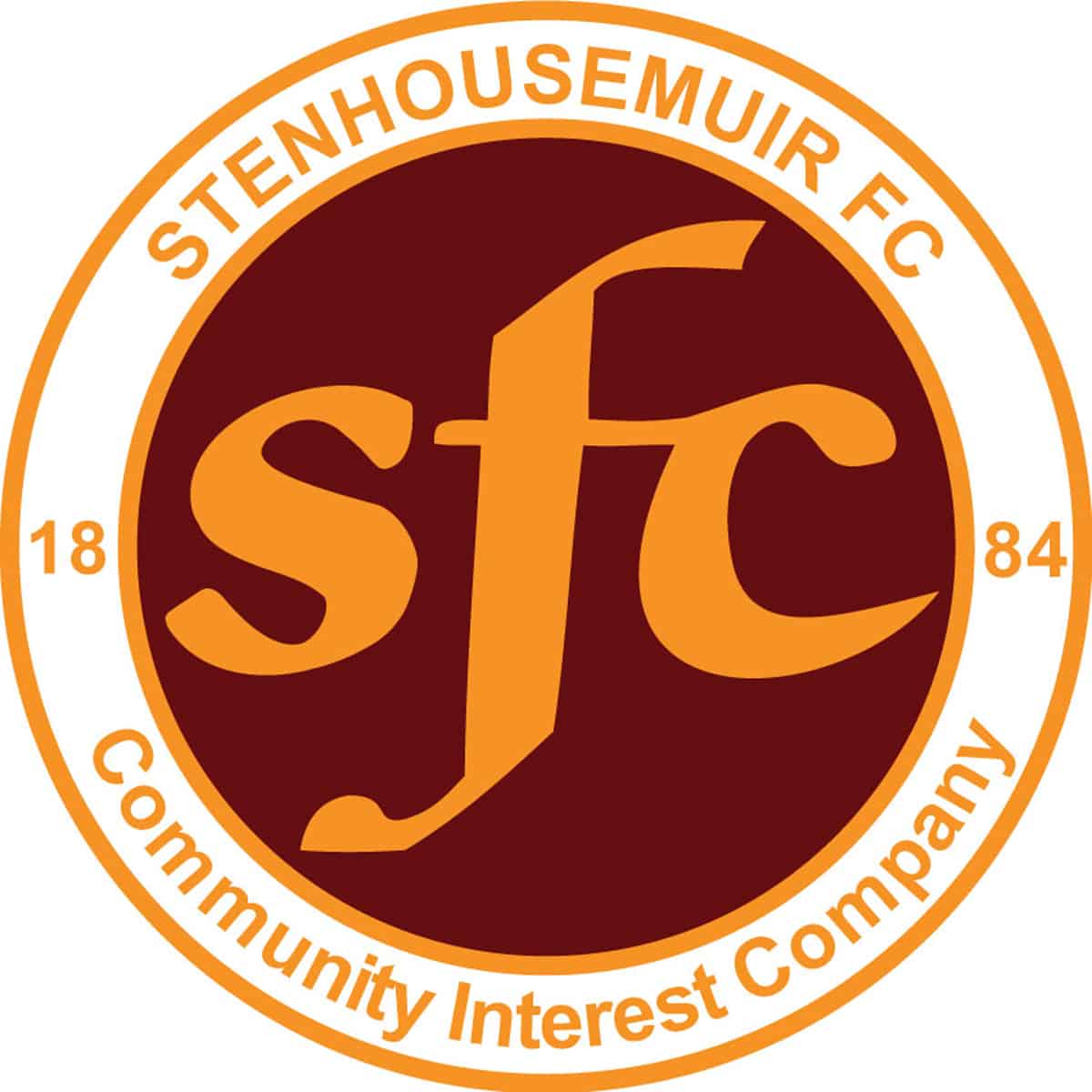 SPFL Ladbrokes League 1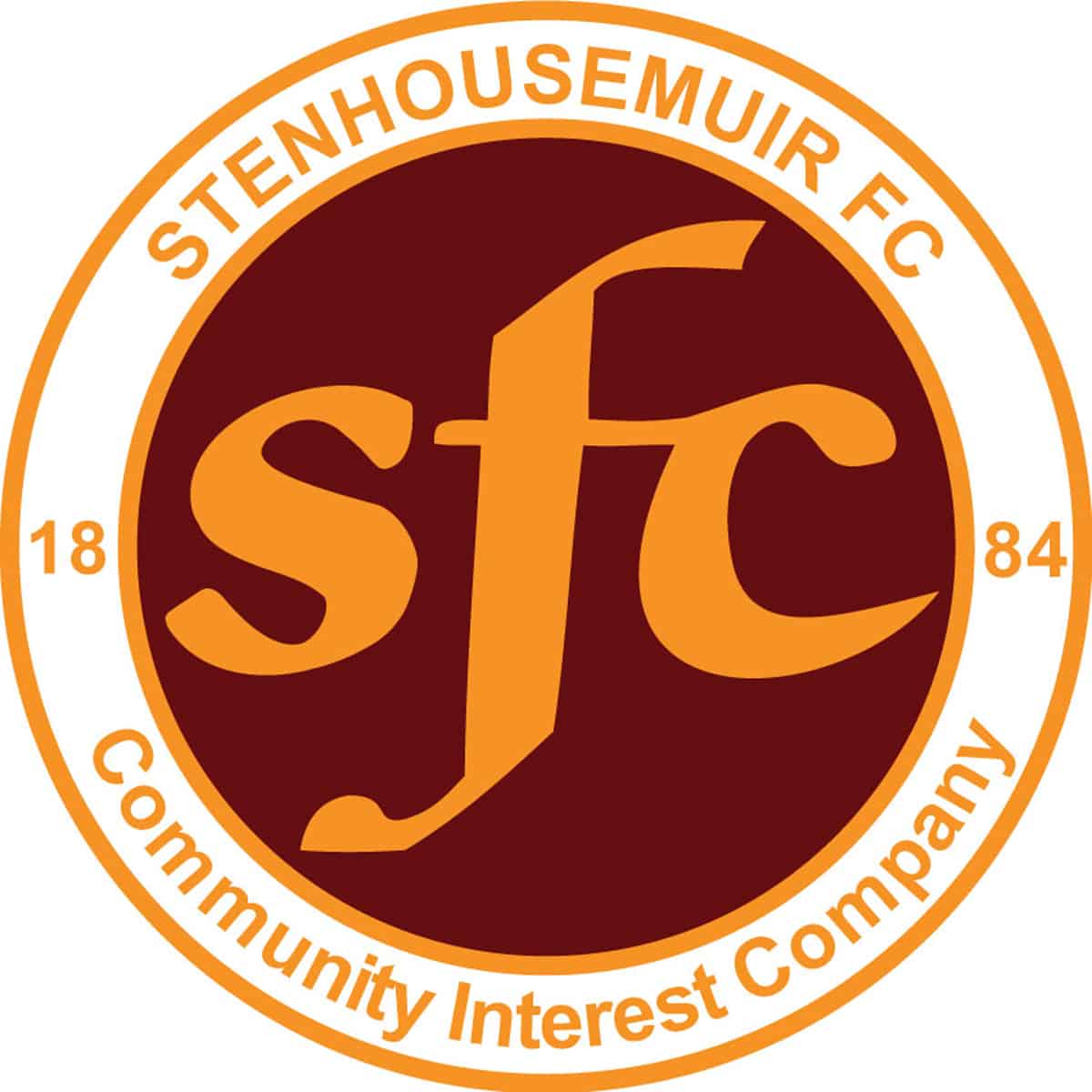 Betfred Cup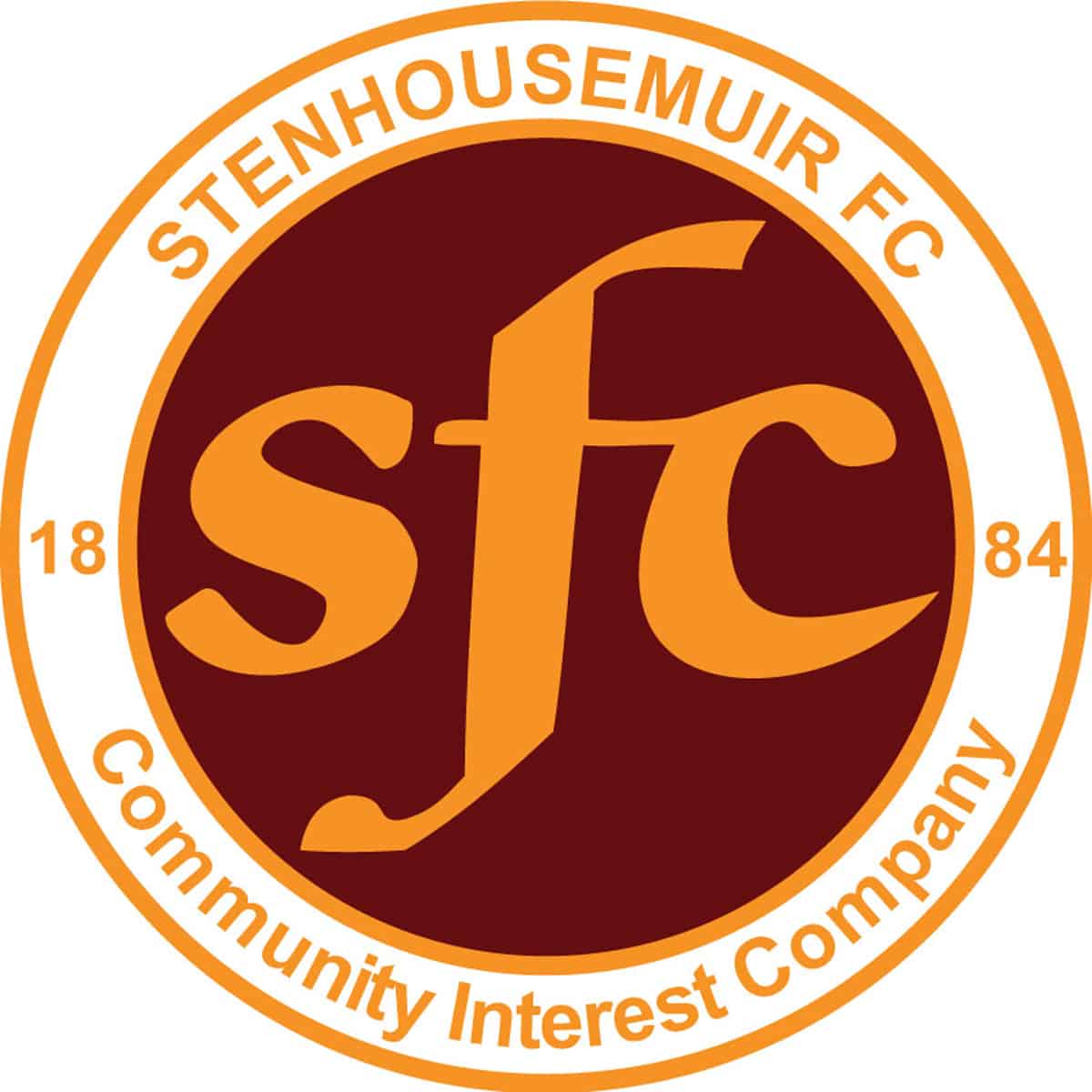 Petrofac Training Cup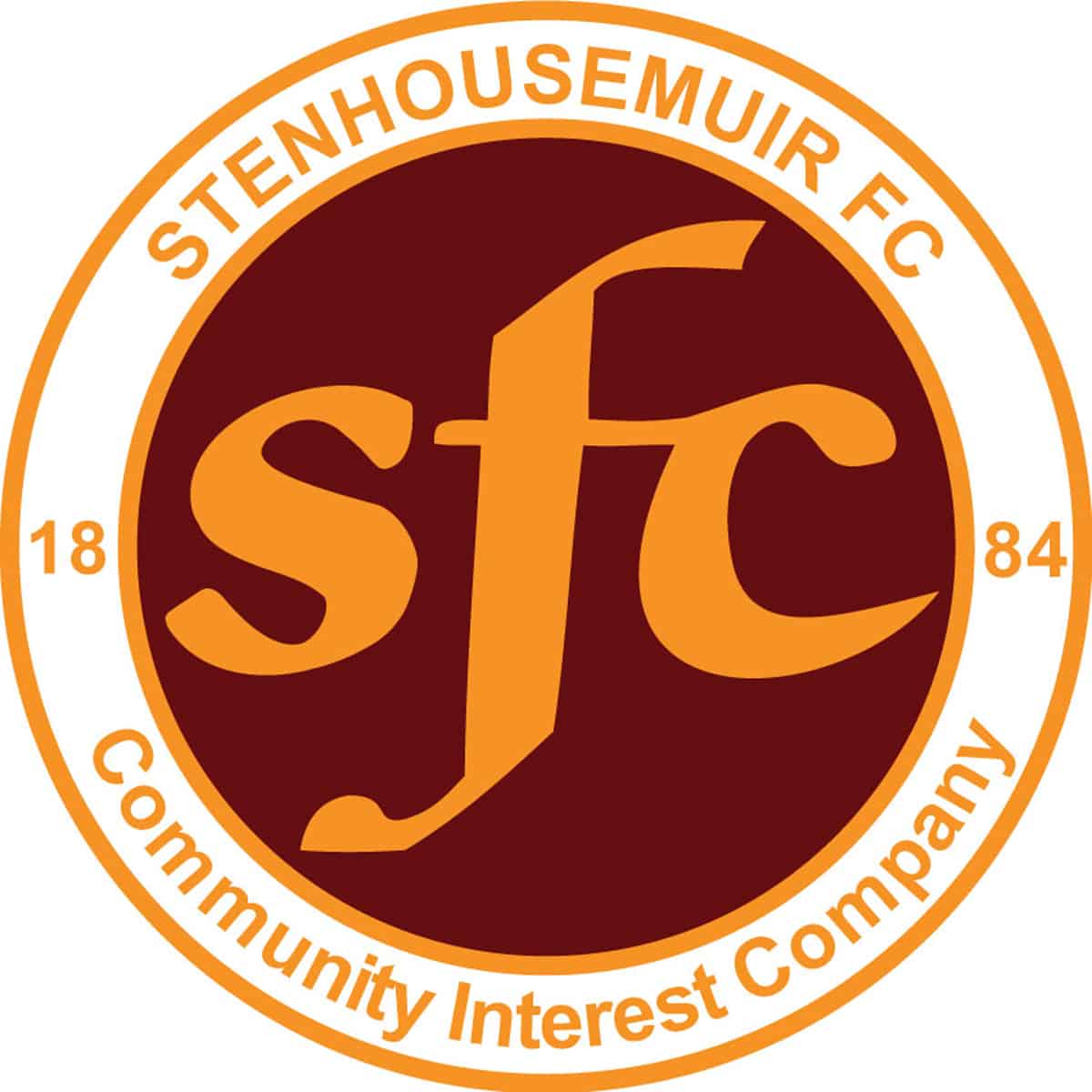 Stirlingshire Cup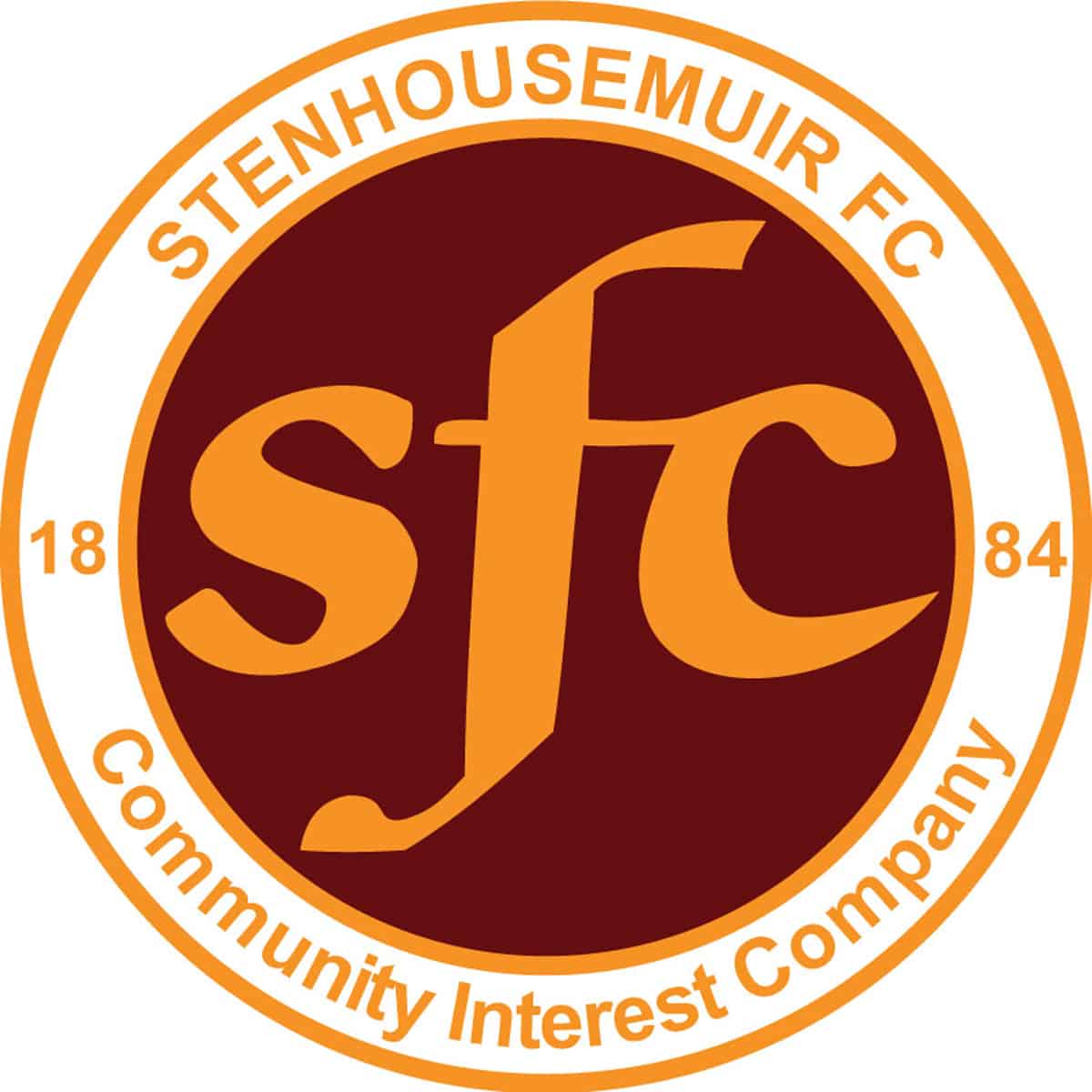 Friendly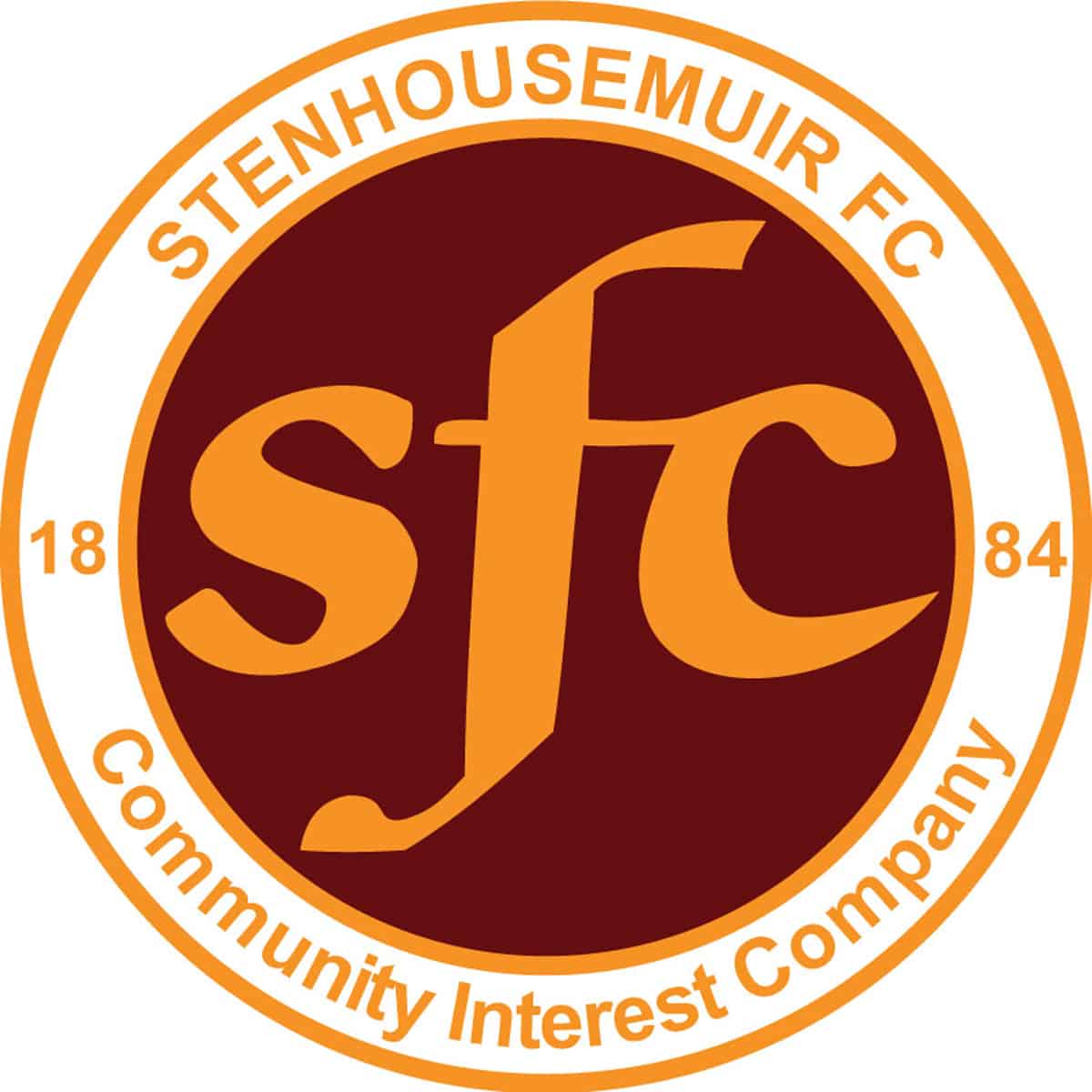 Friendly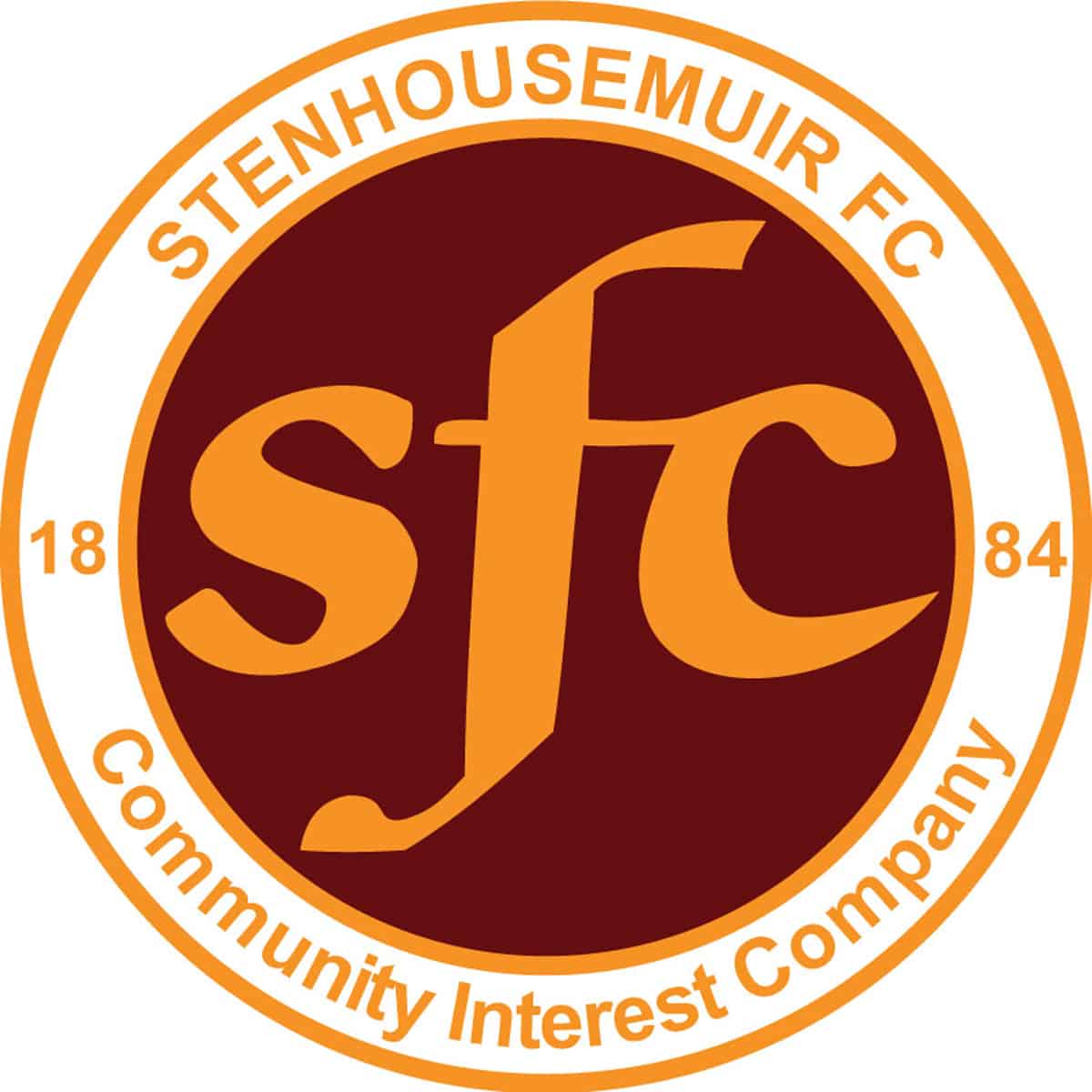 Friendly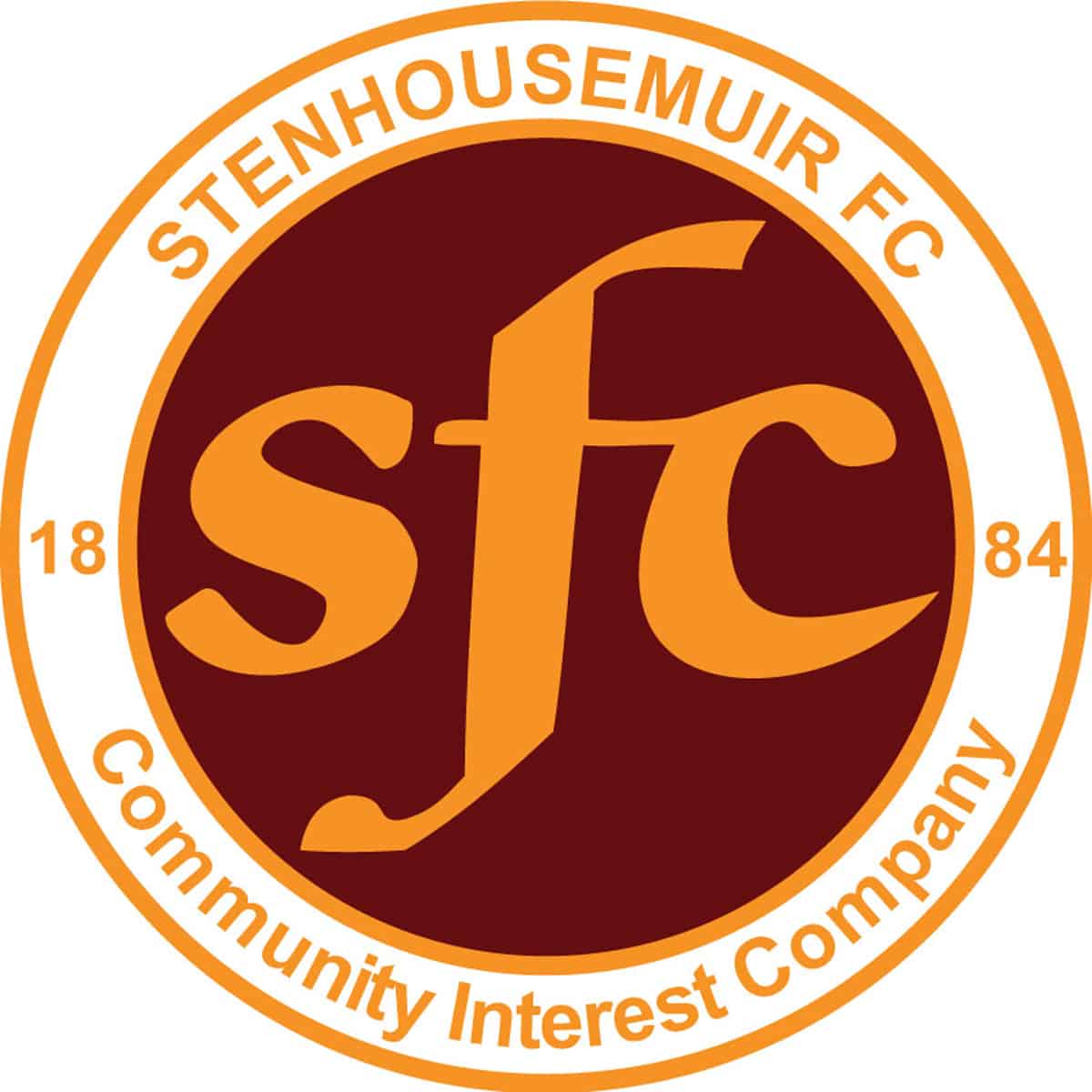 Friendly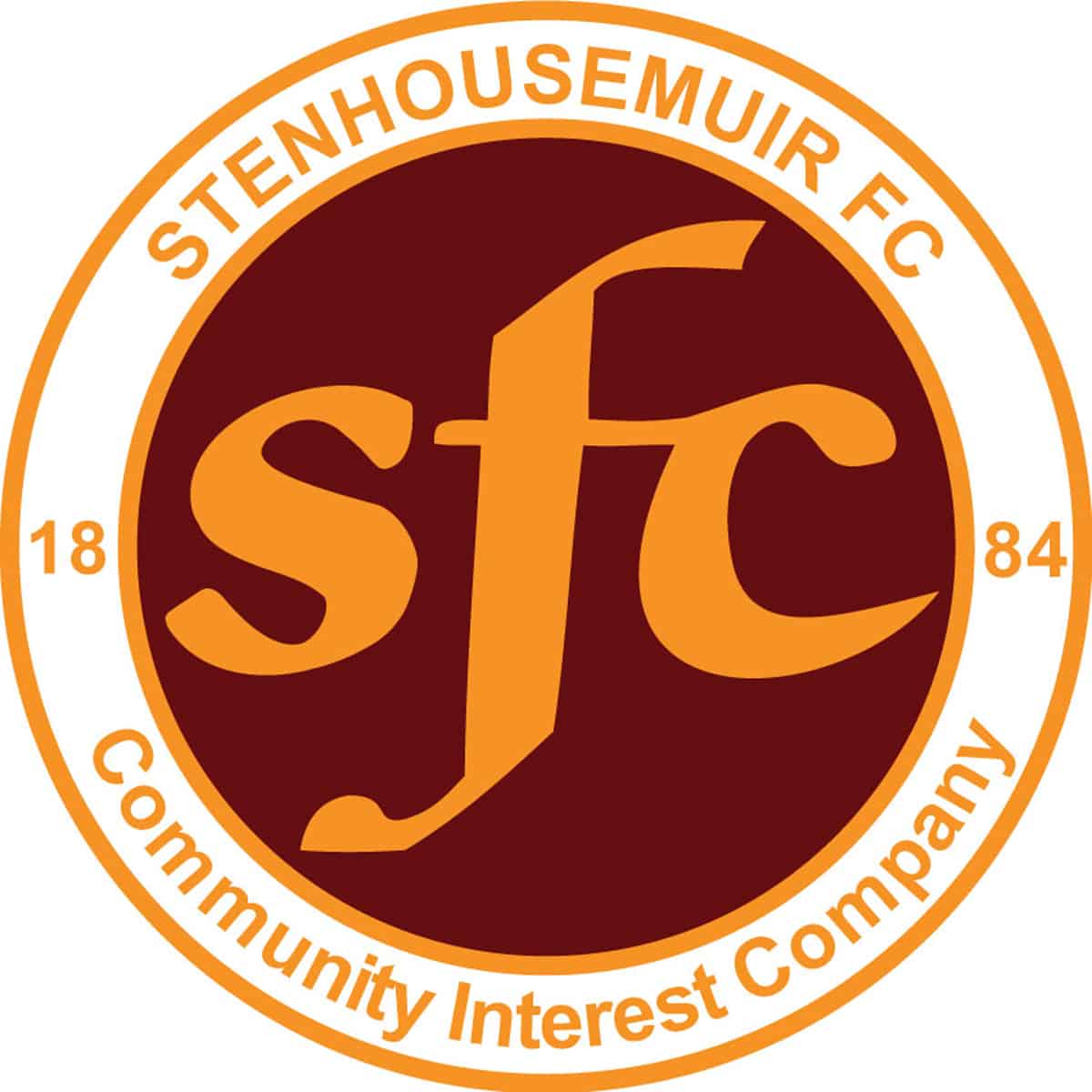 SPFL Ladbrokes League 1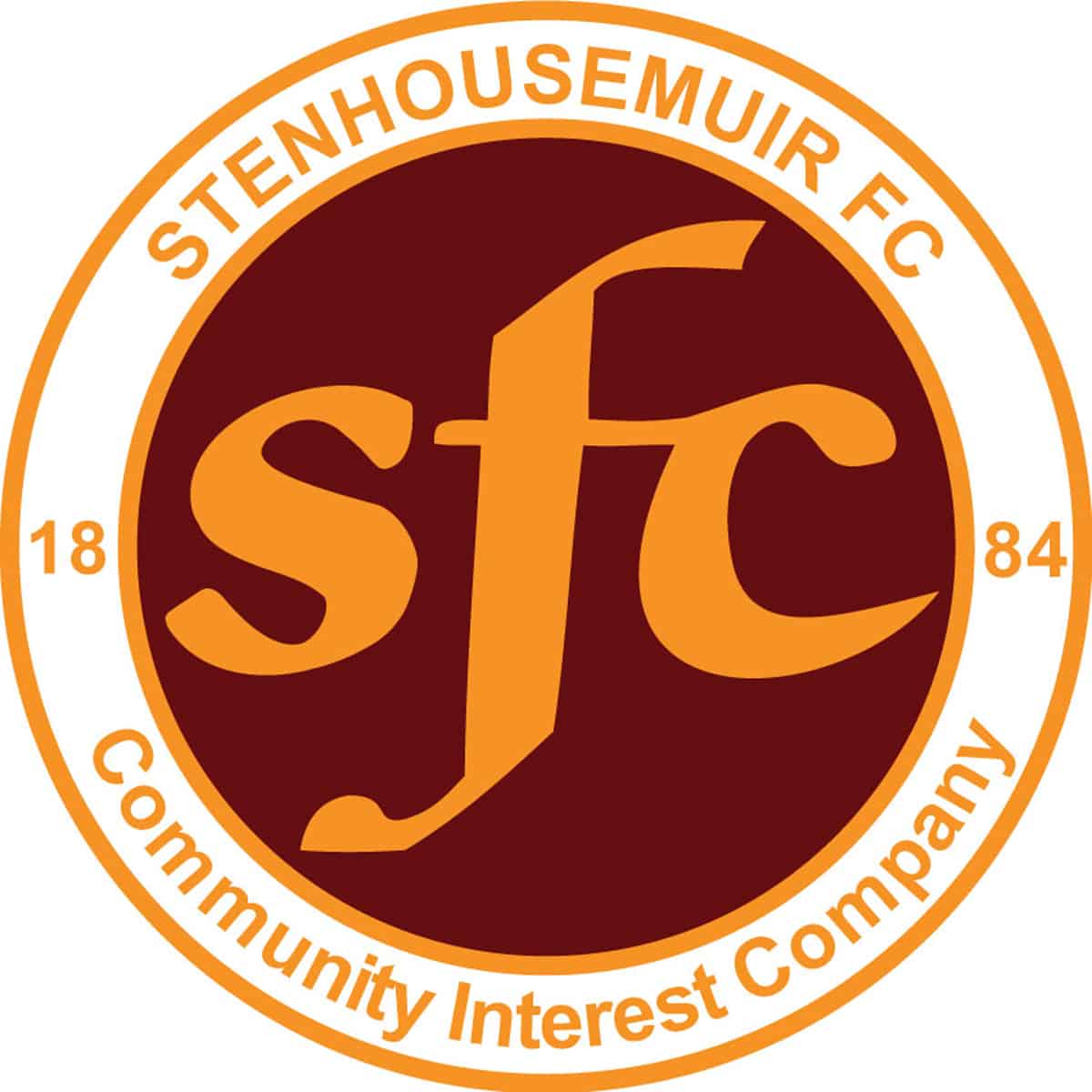 SPFL Ladbrokes League 1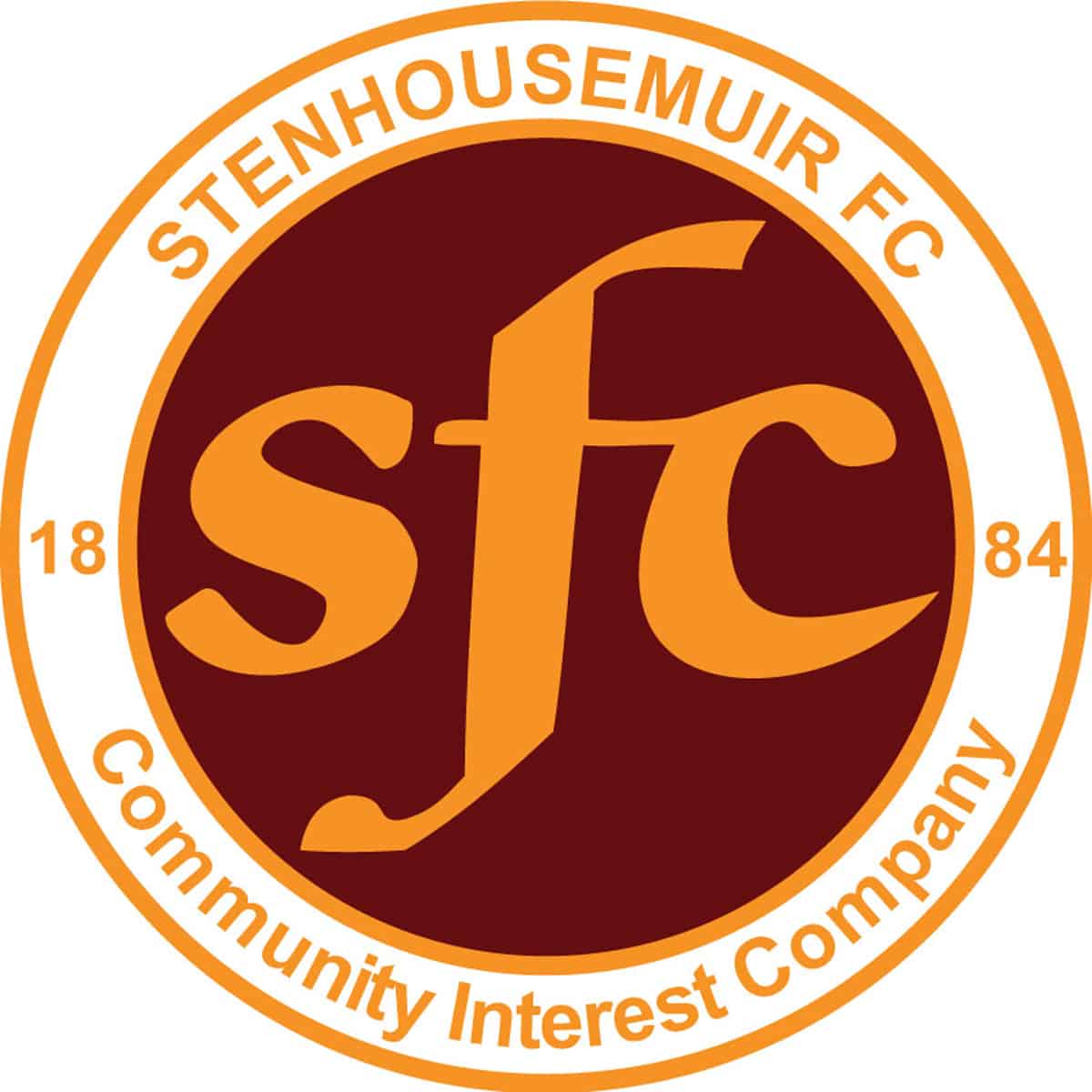 SPFL Ladbrokes League 1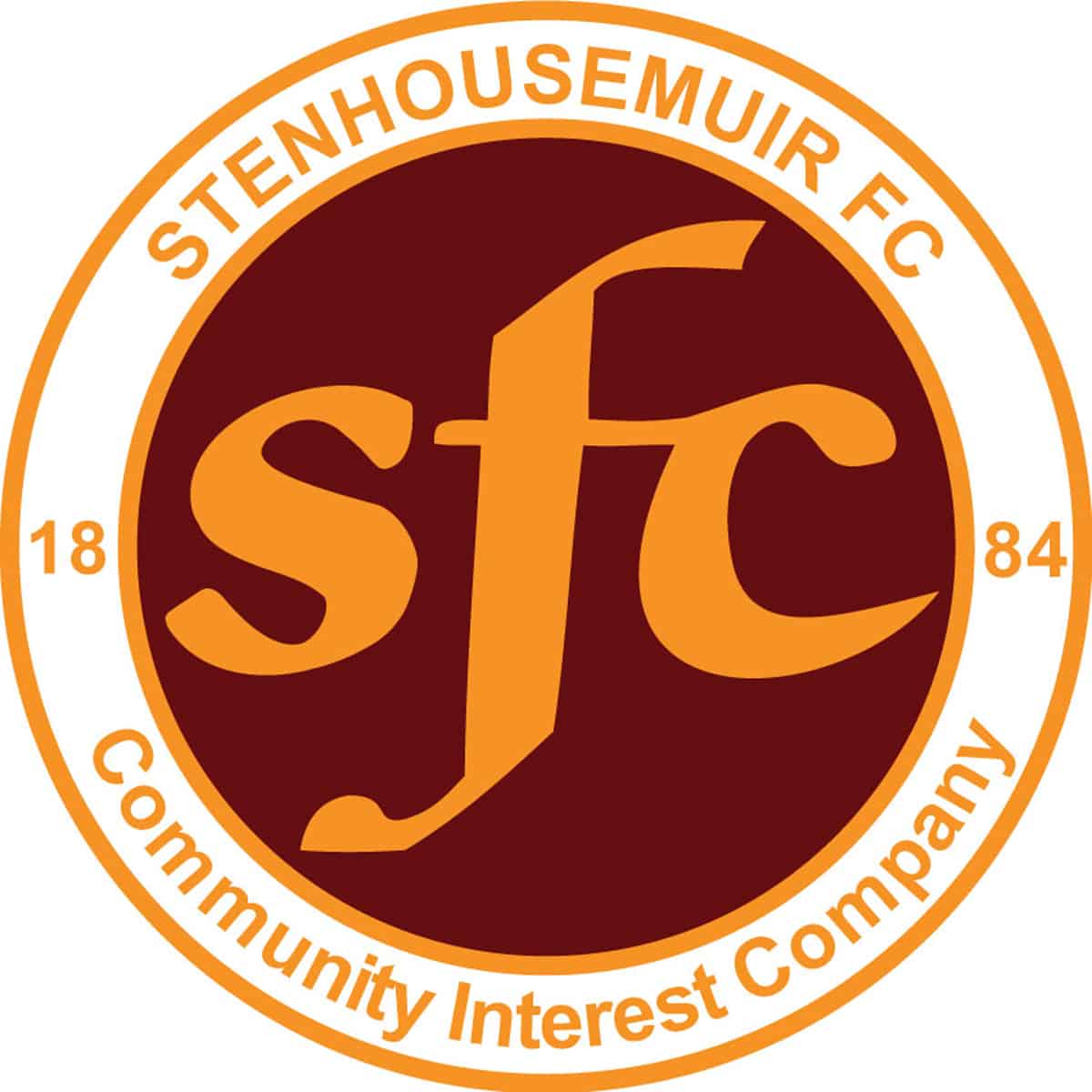 SPFL Ladbrokes League 1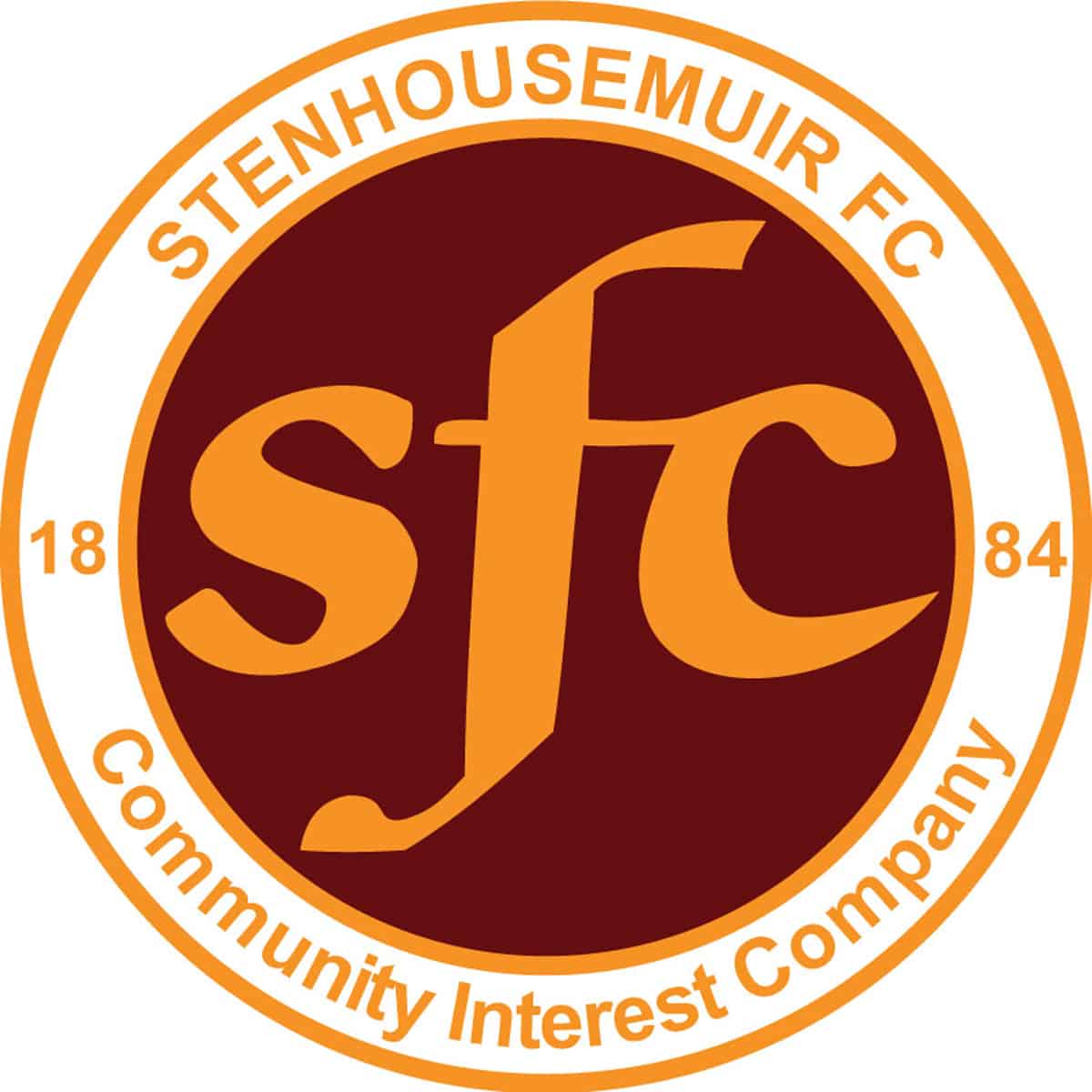 SPFL Ladbrokes League 1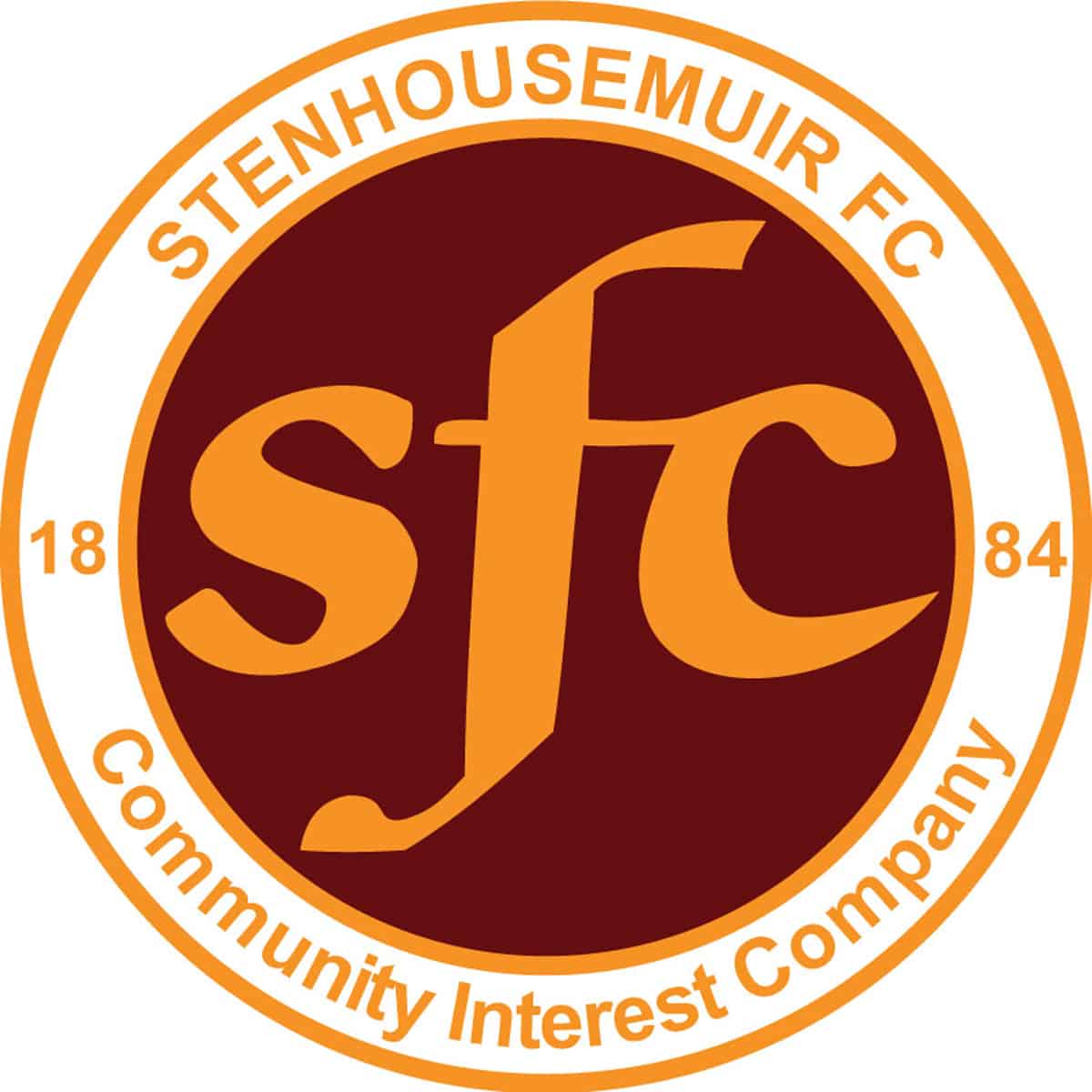 SPFL Ladbrokes League 1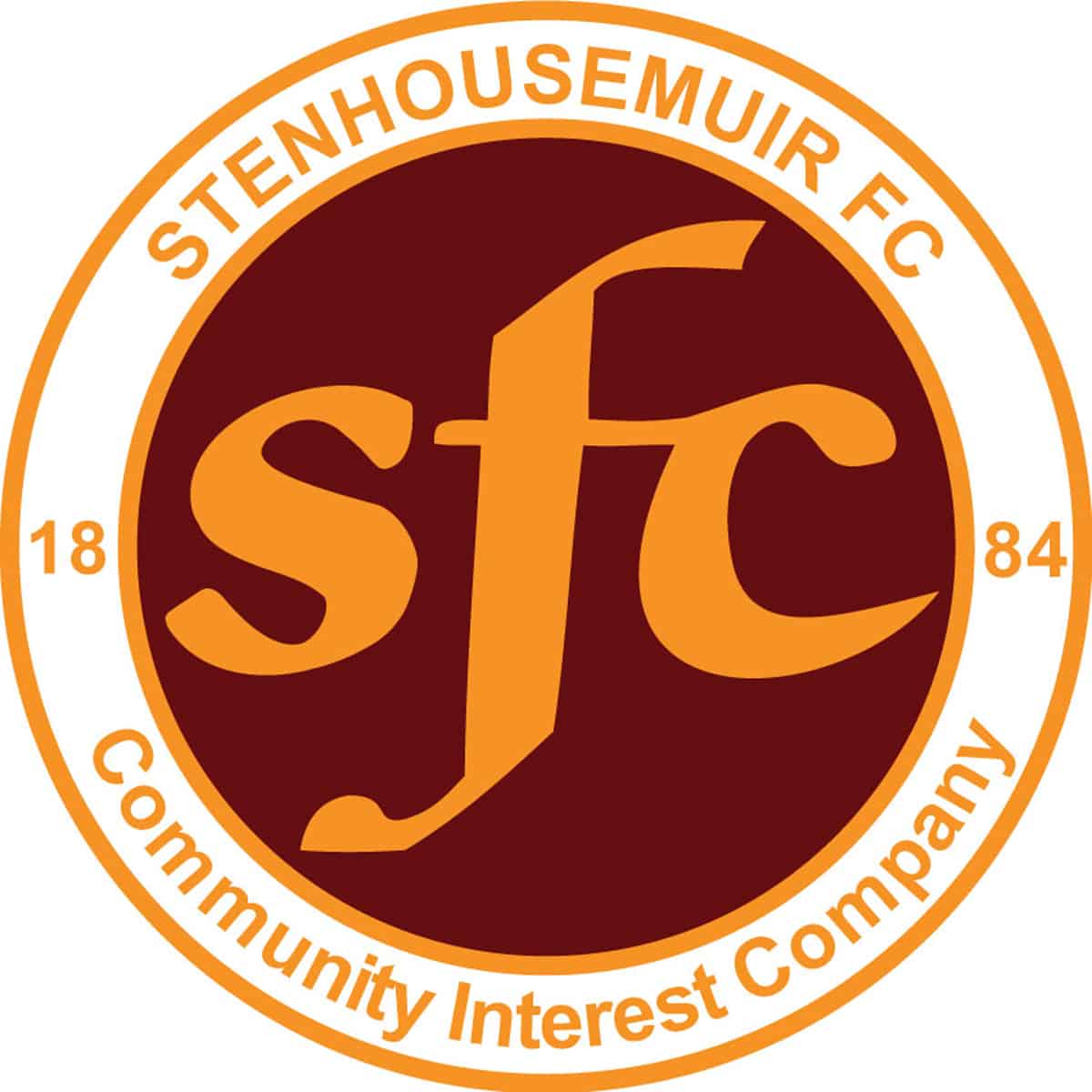 SPFL Ladbrokes League 1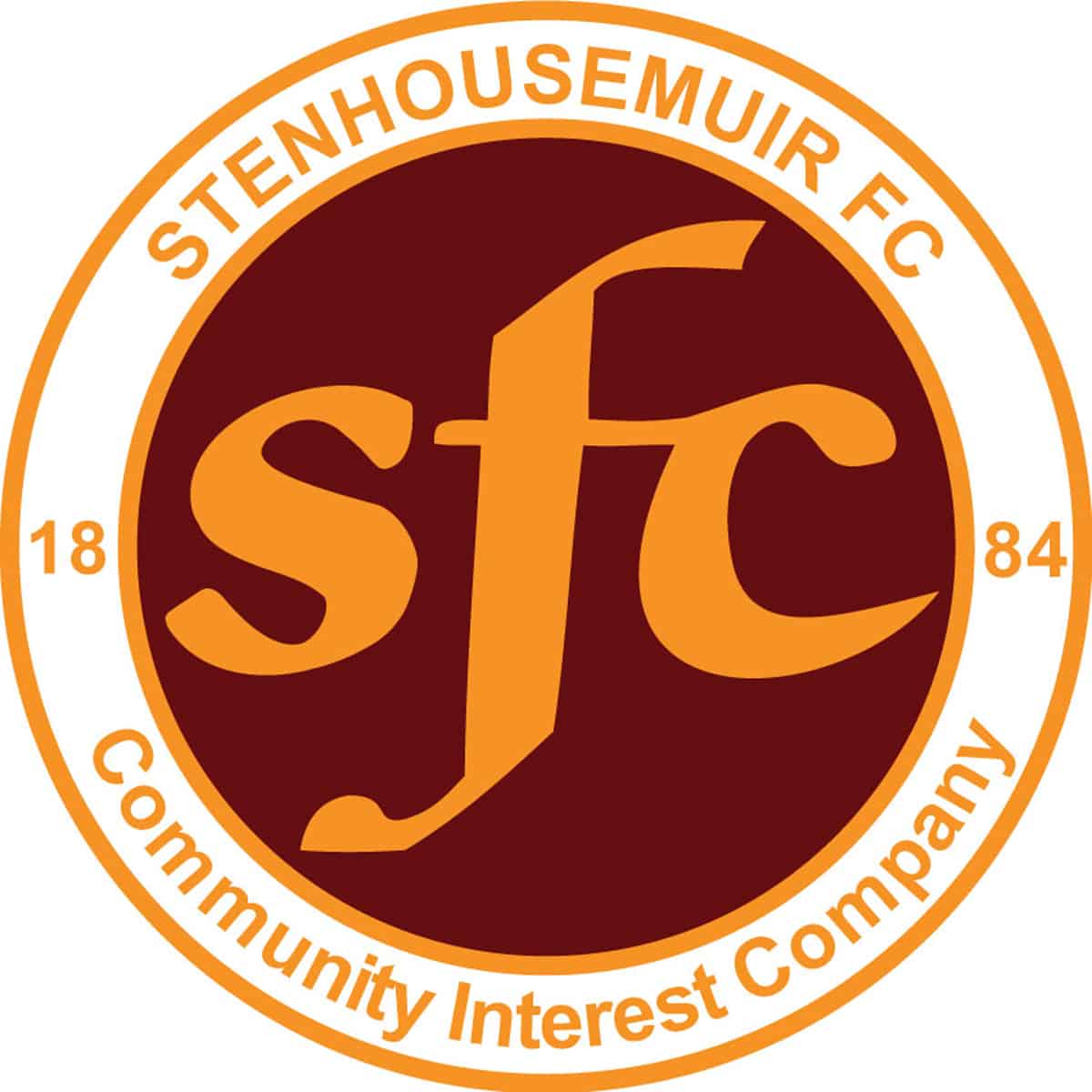 SPFL Ladbrokes League 1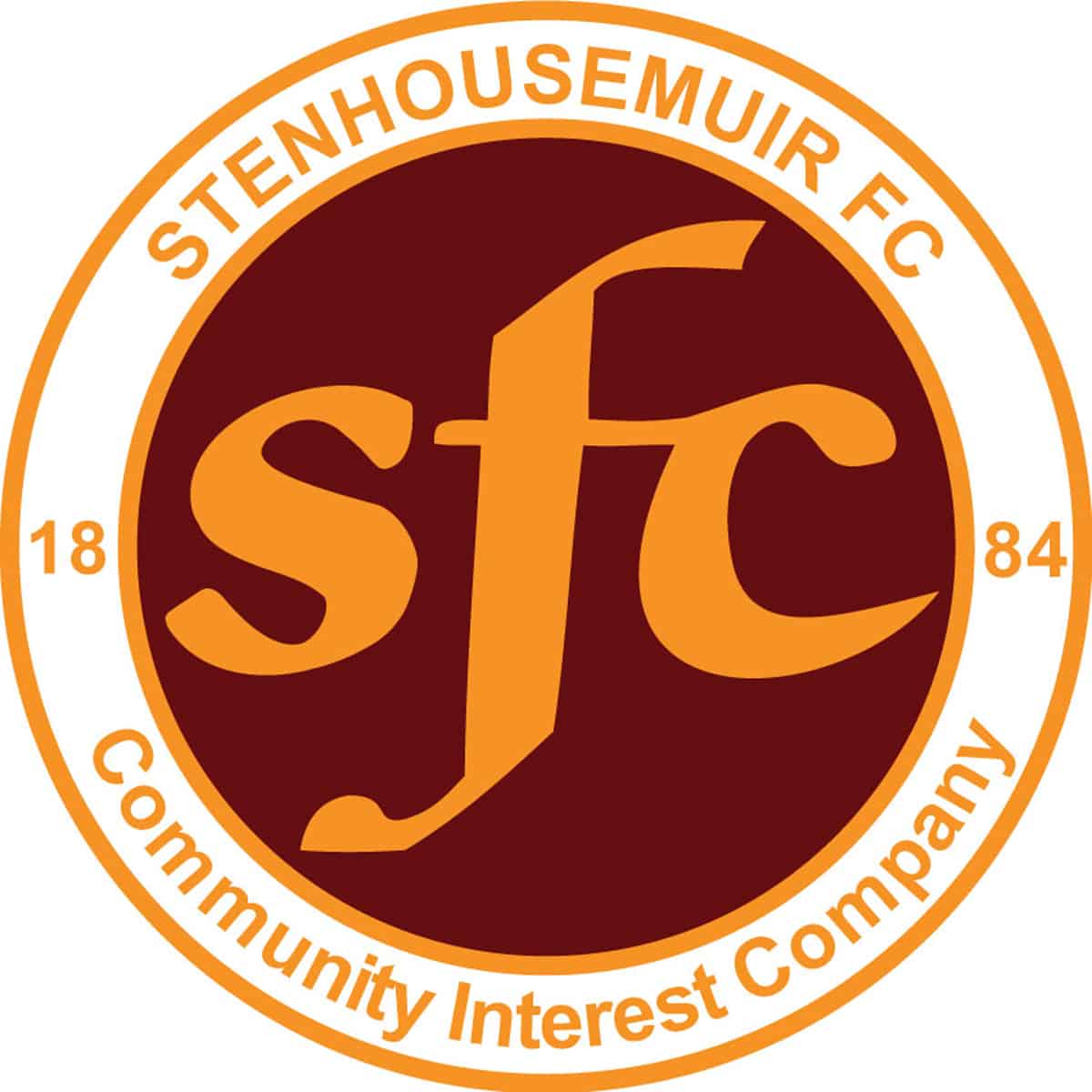 SPFL Ladbrokes League 1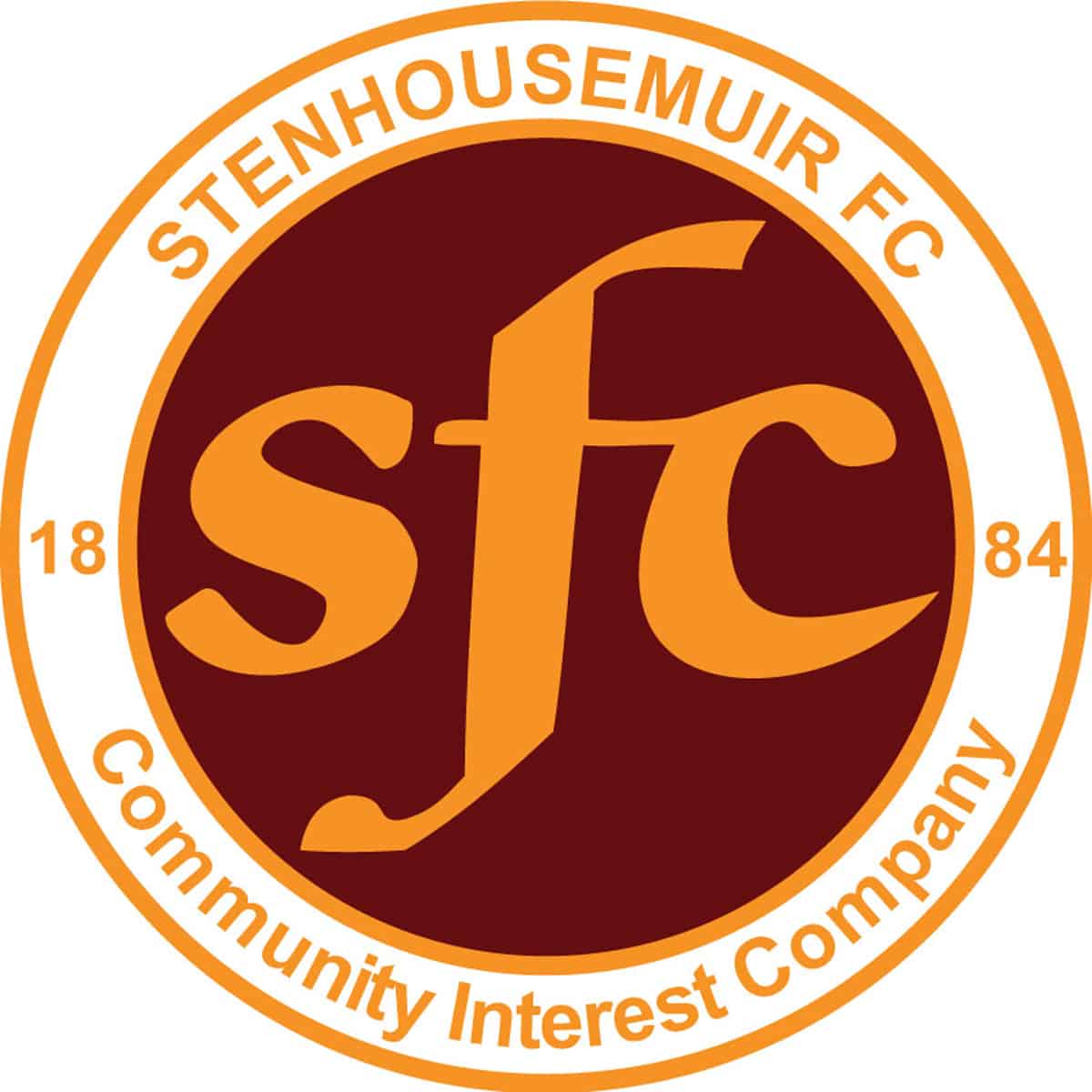 SPFL Ladbrokes League 1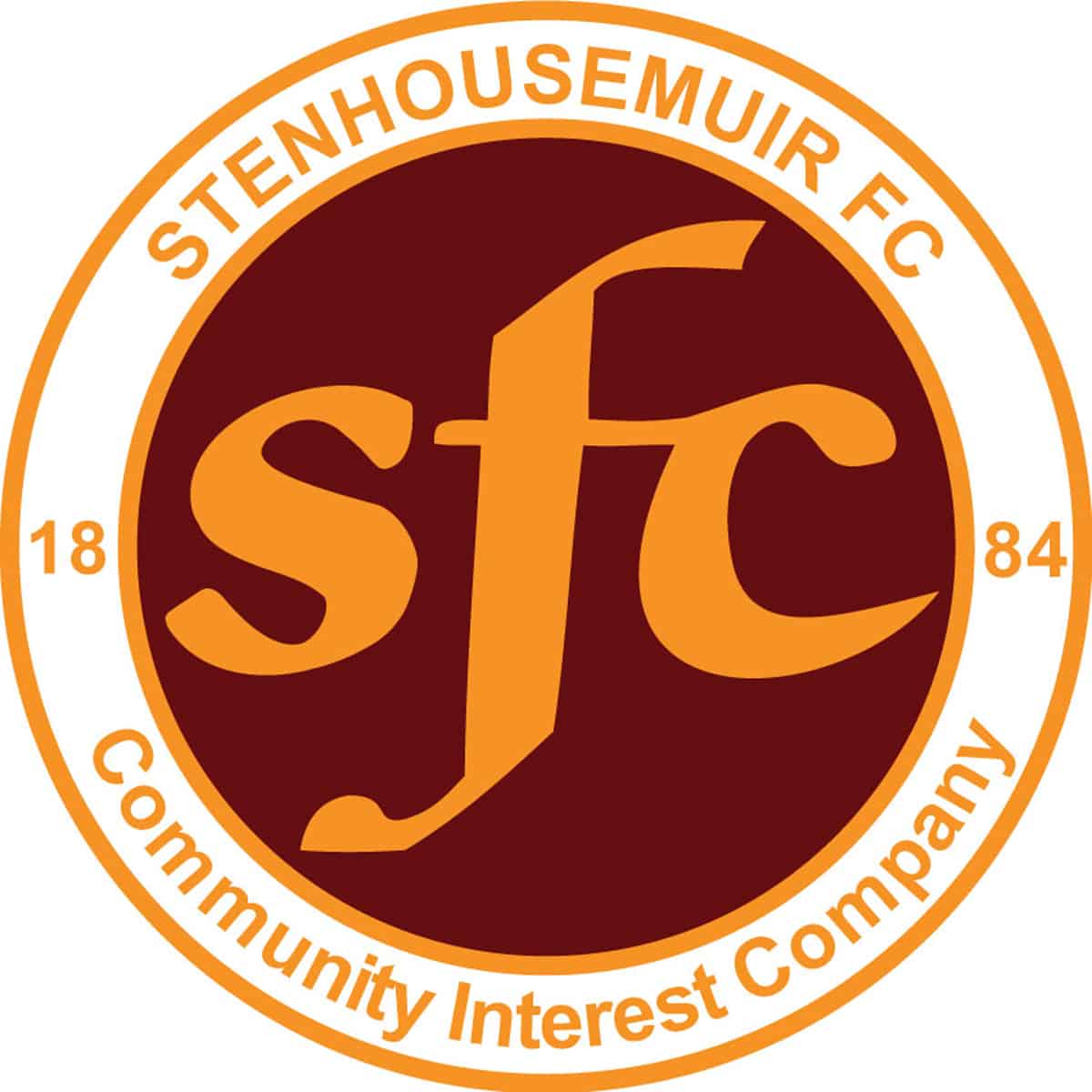 SPFL Ladbrokes League 1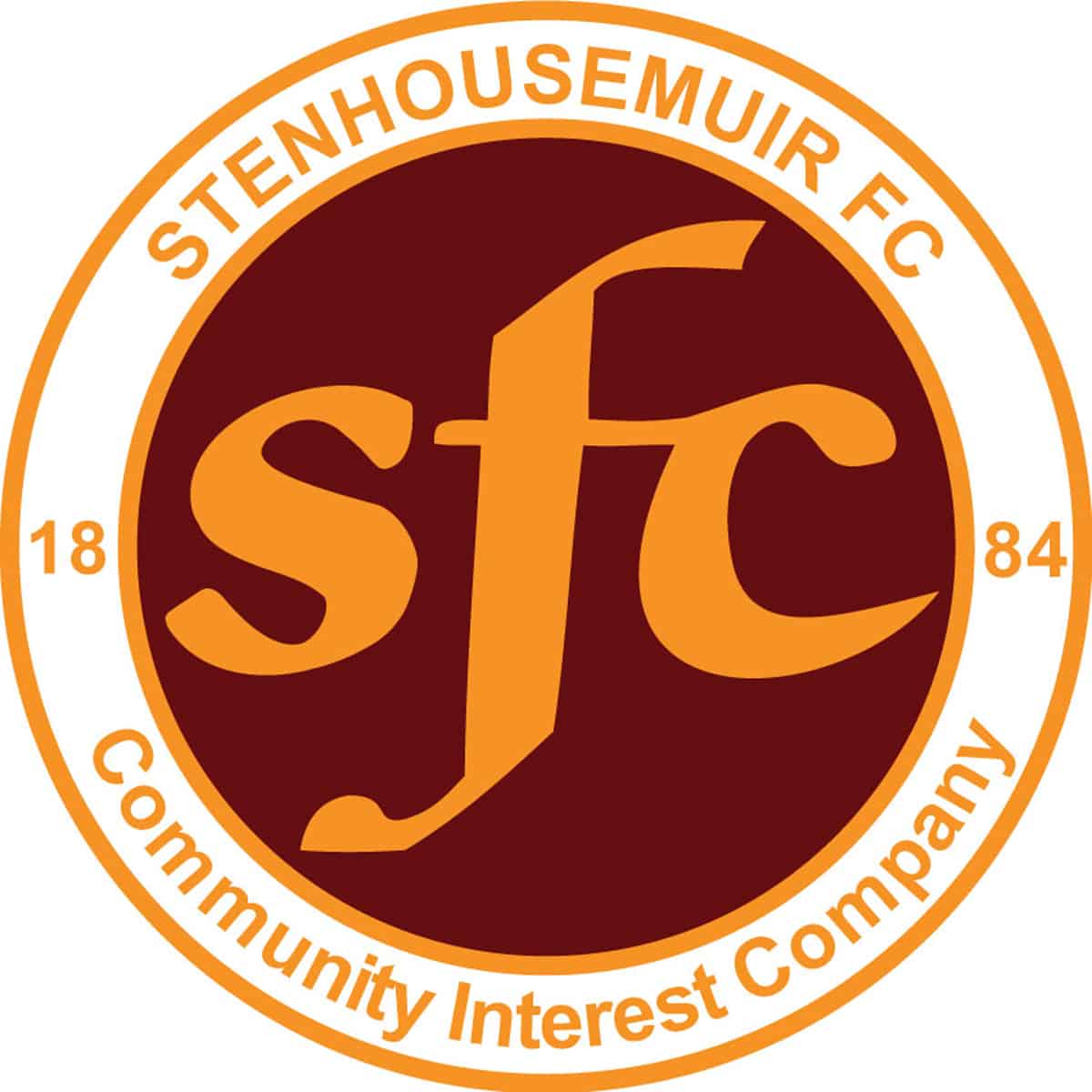 SPFL Ladbrokes League 1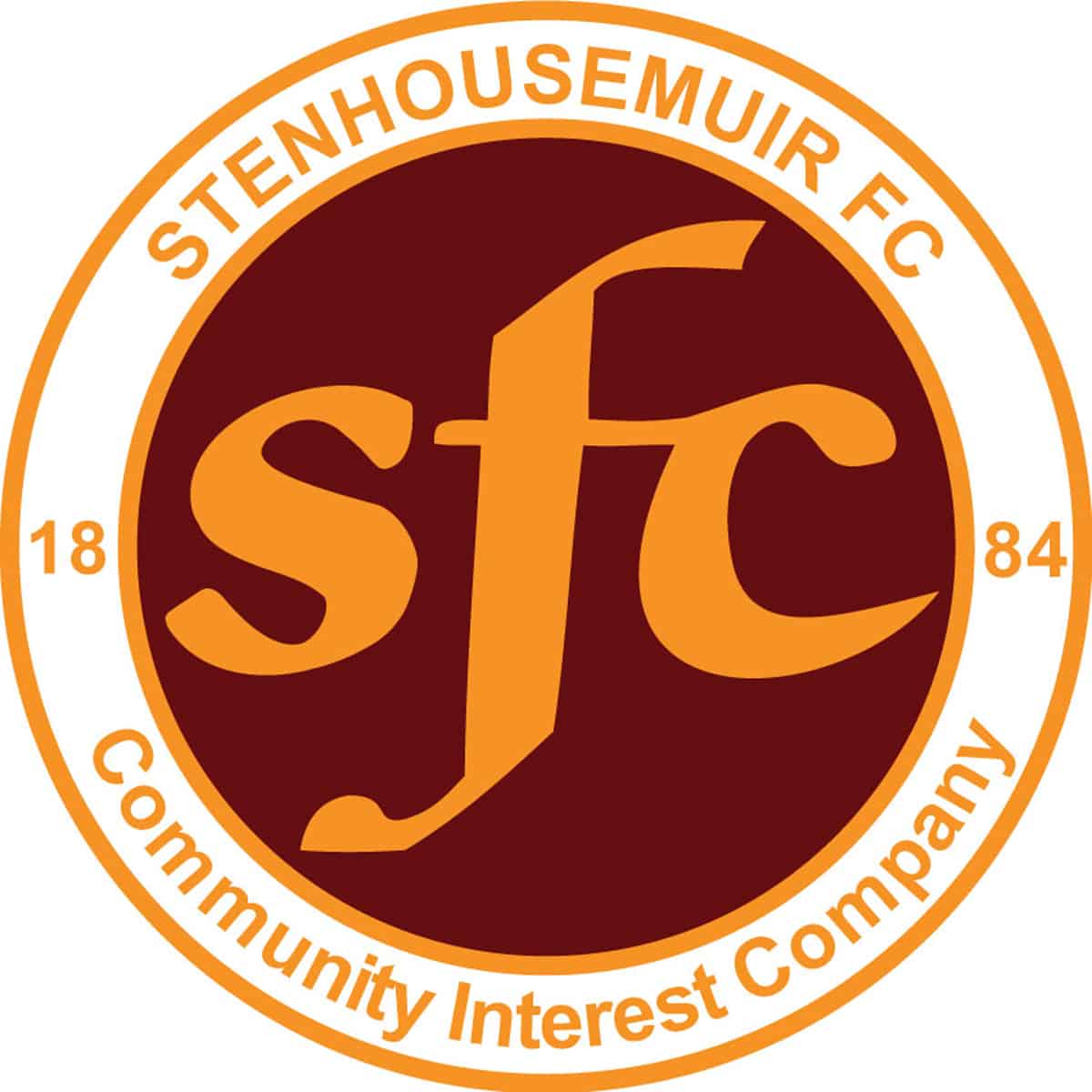 SPFL Ladbrokes League 1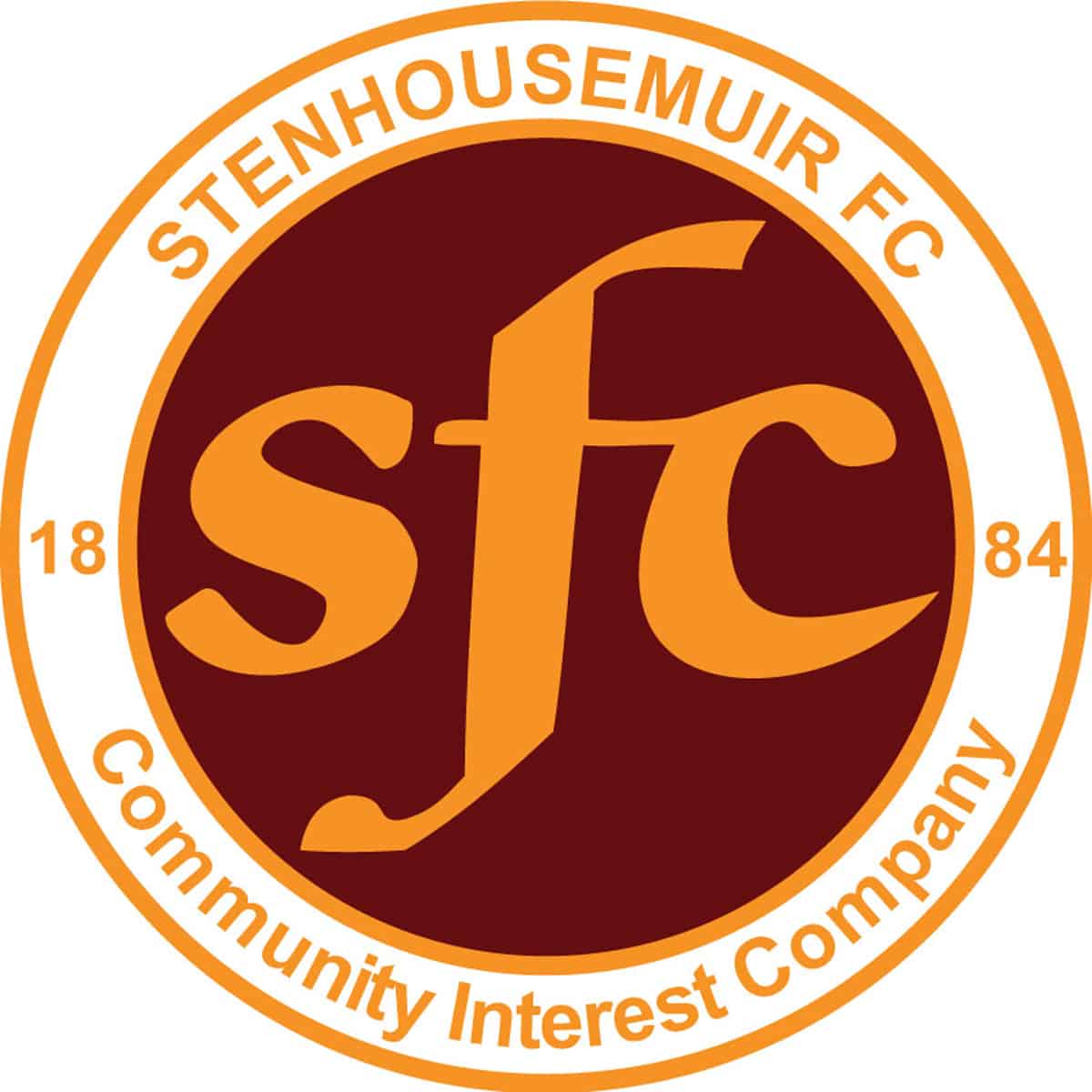 SPFL Ladbrokes League 1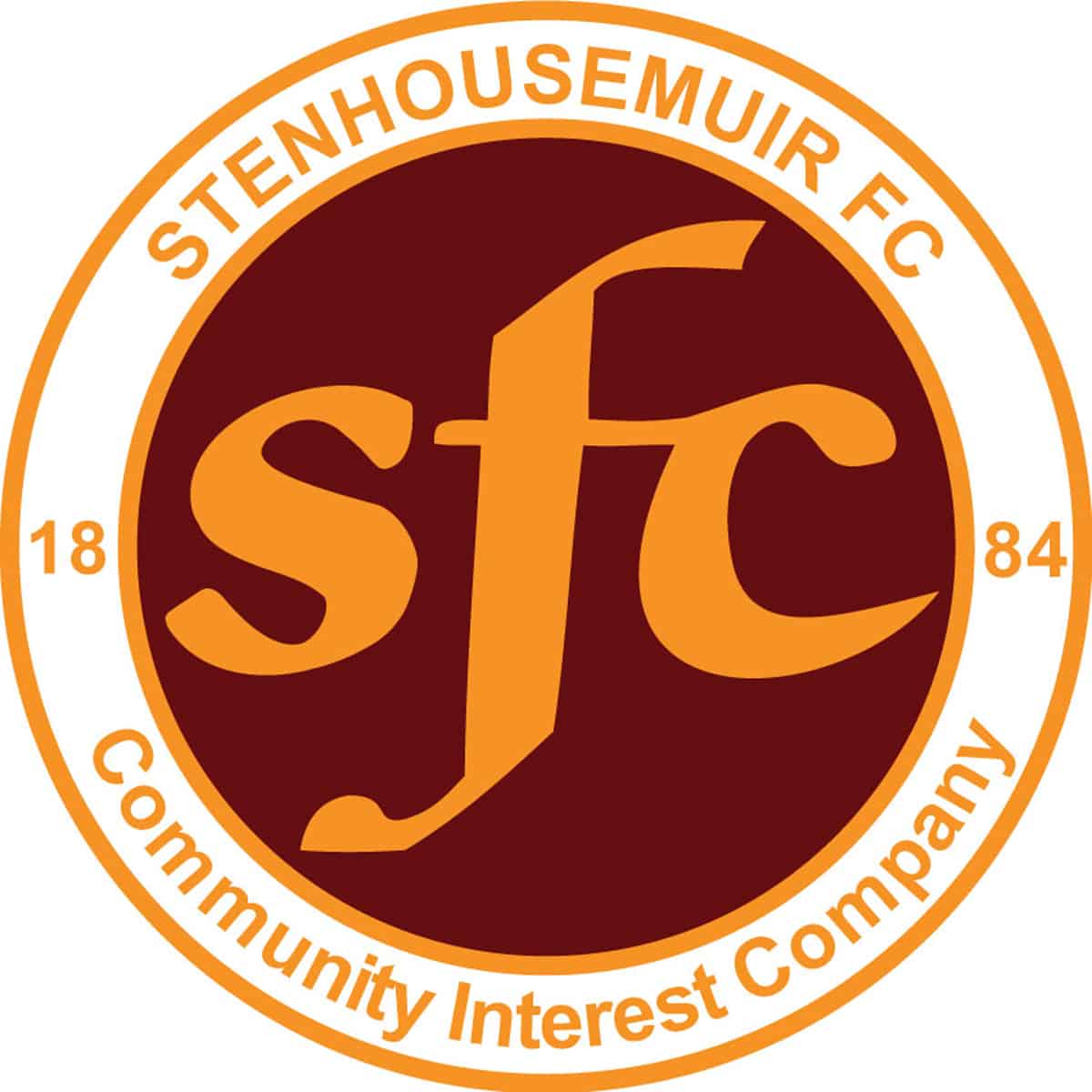 SPFL Ladbrokes League 1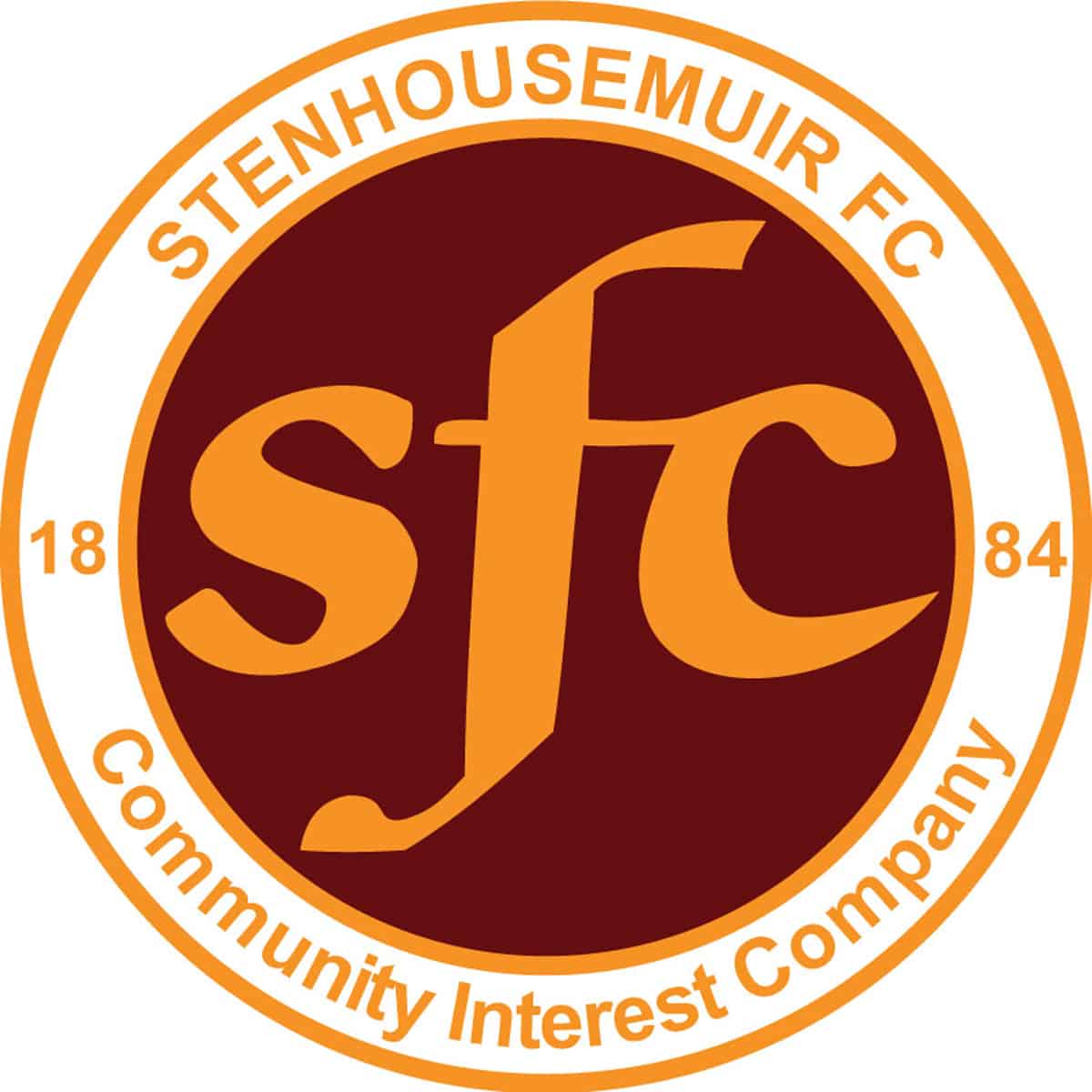 SPFL Ladbrokes League 1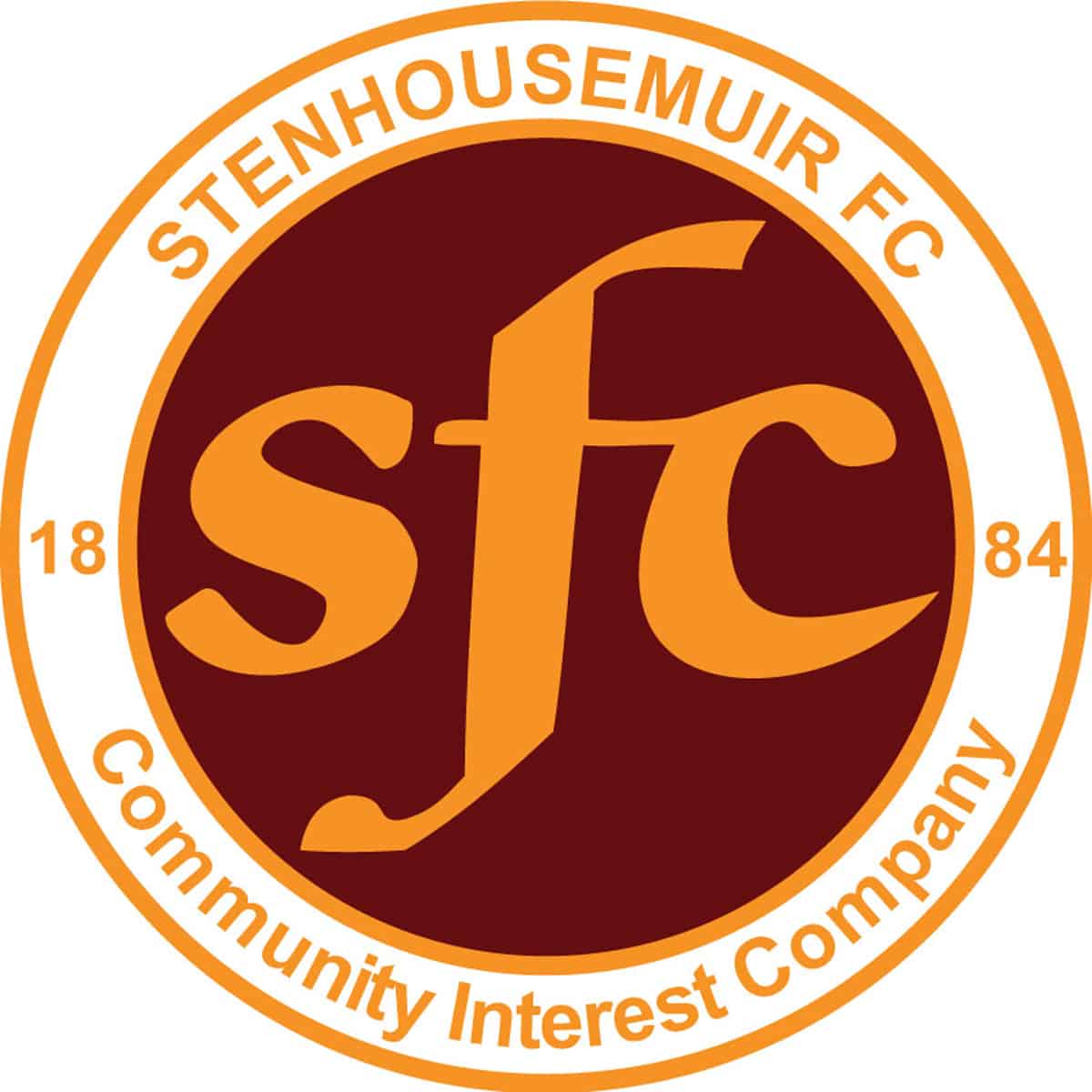 SPFL Ladbrokes League 1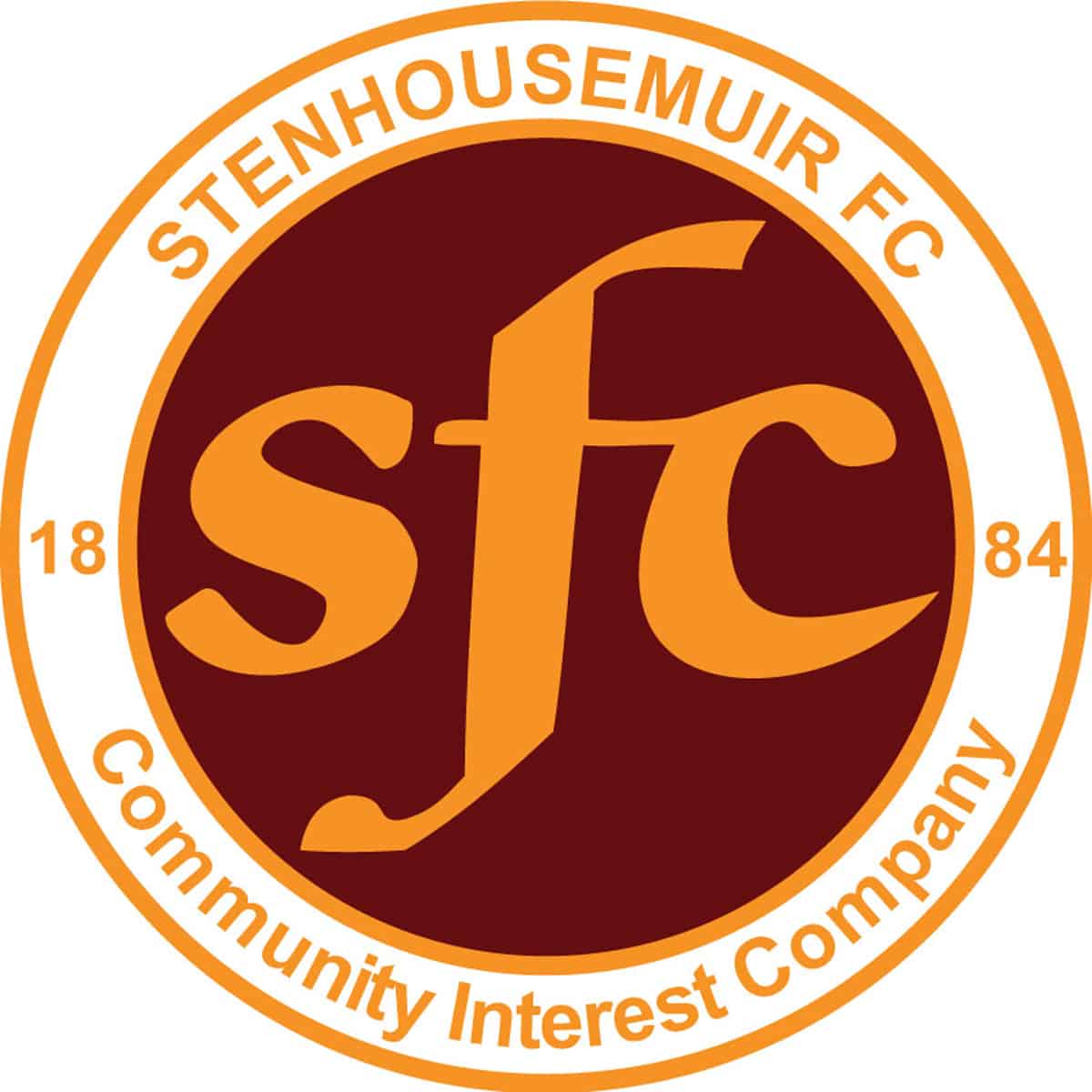 SPFL Ladbrokes League 1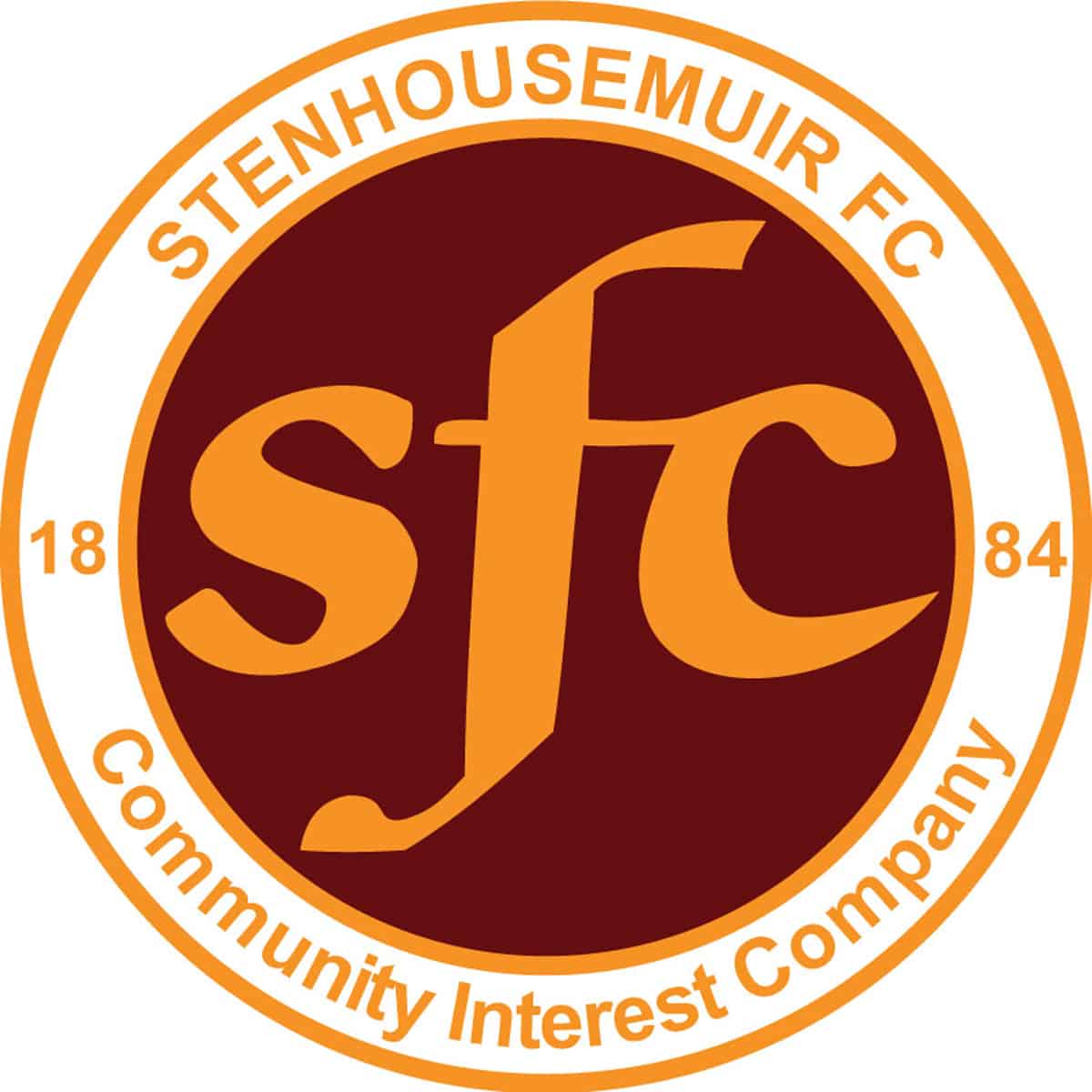 Scottish Cup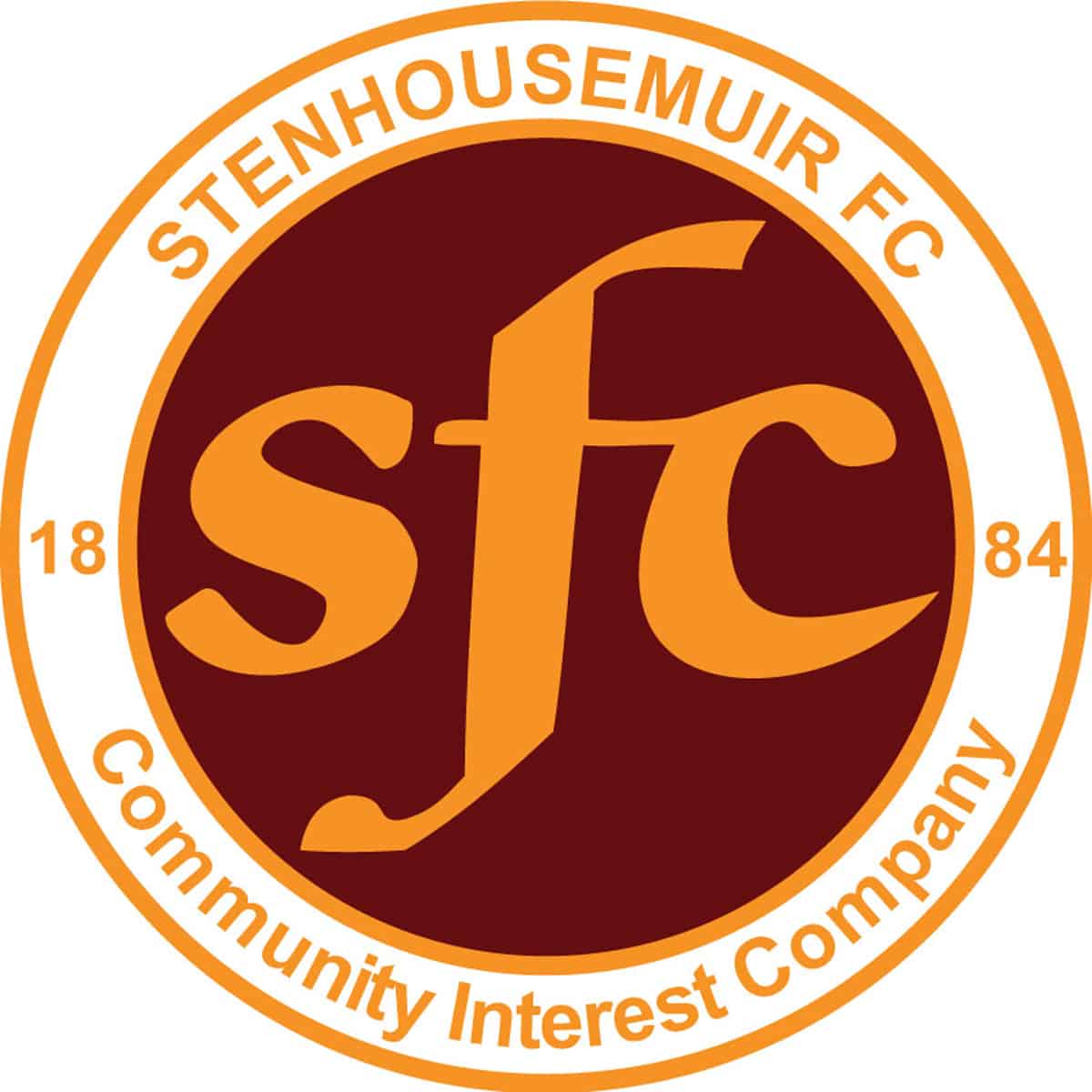 SPFL Ladbrokes League 1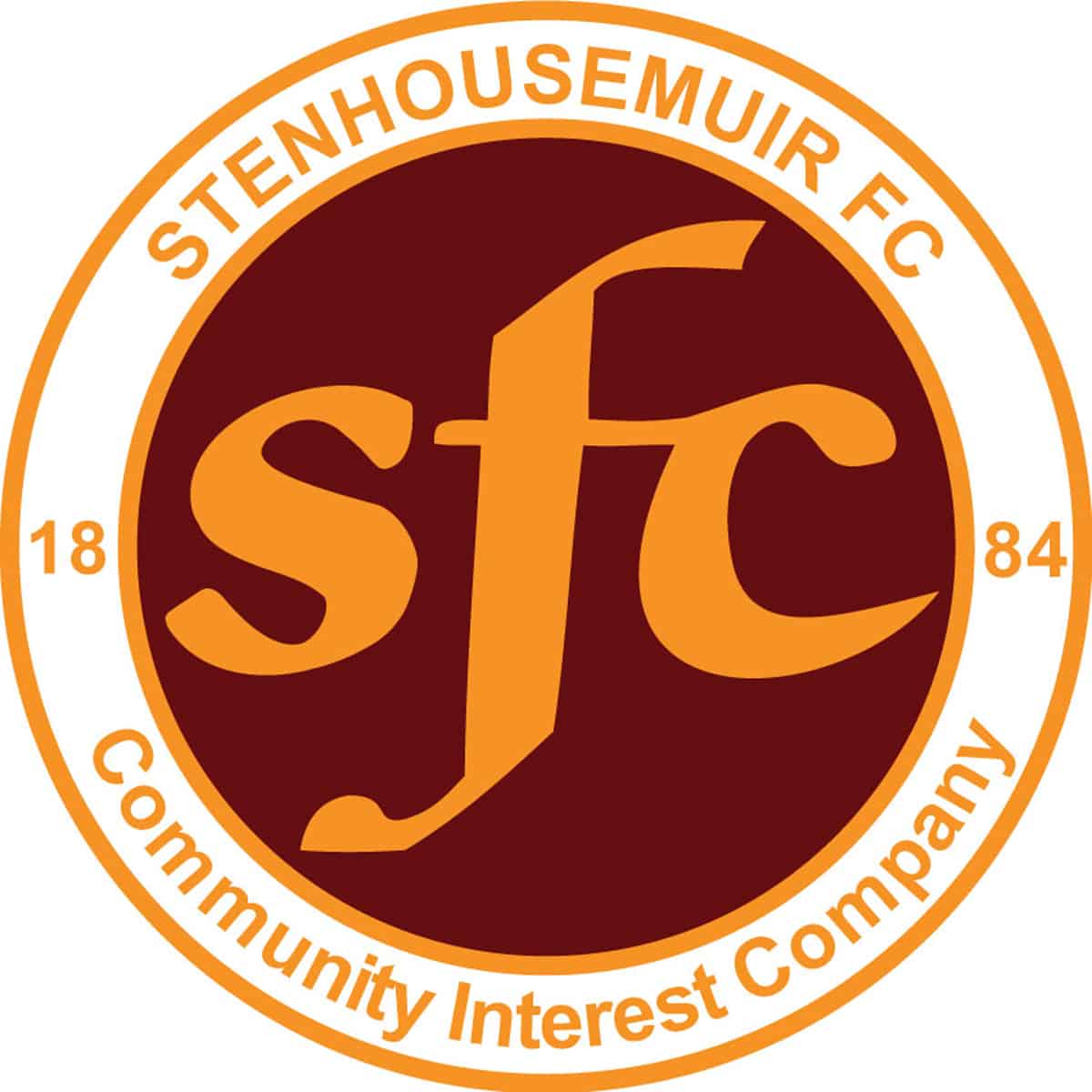 SPFL Ladbrokes League 1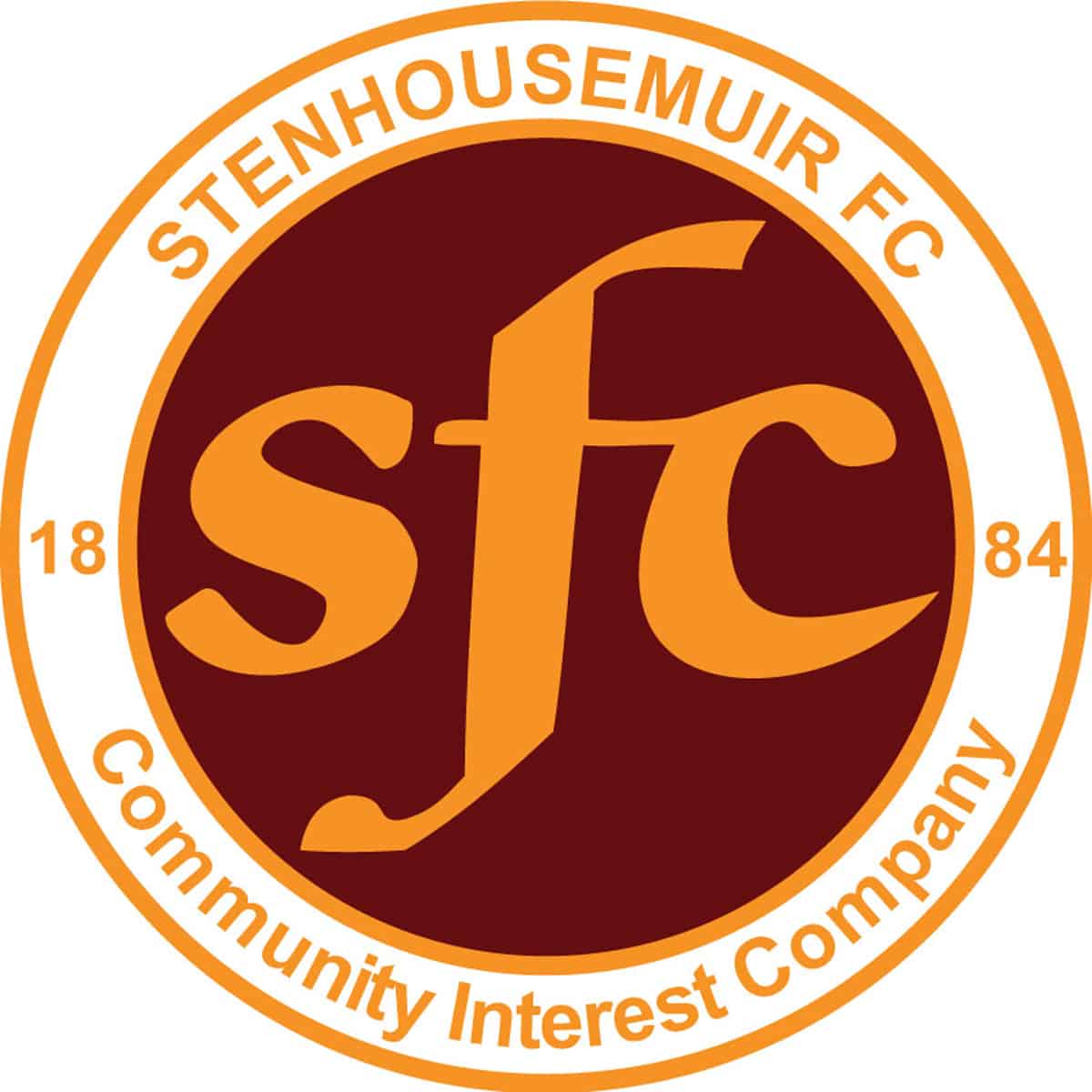 SPFL Ladbrokes League 1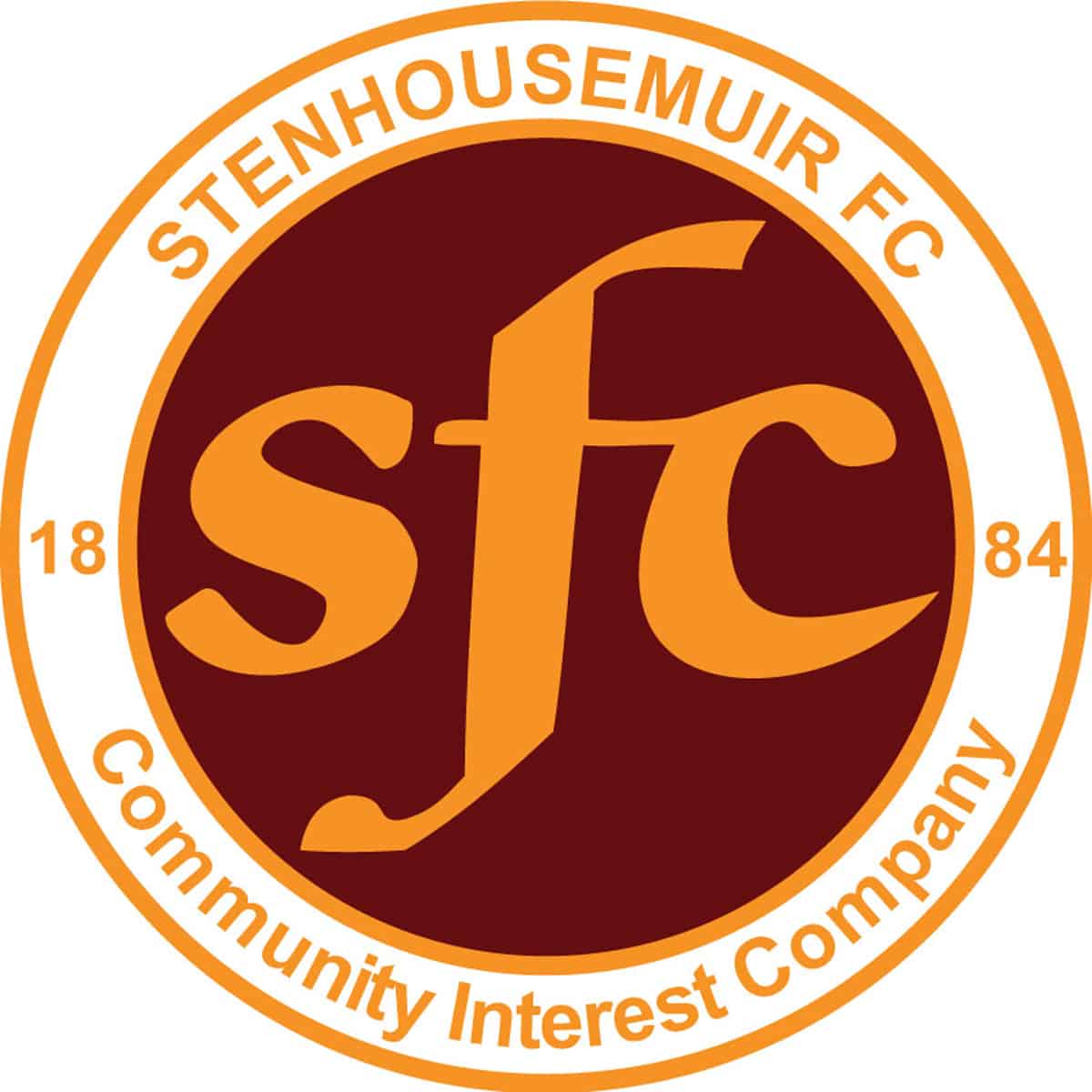 SPFL Ladbrokes League 1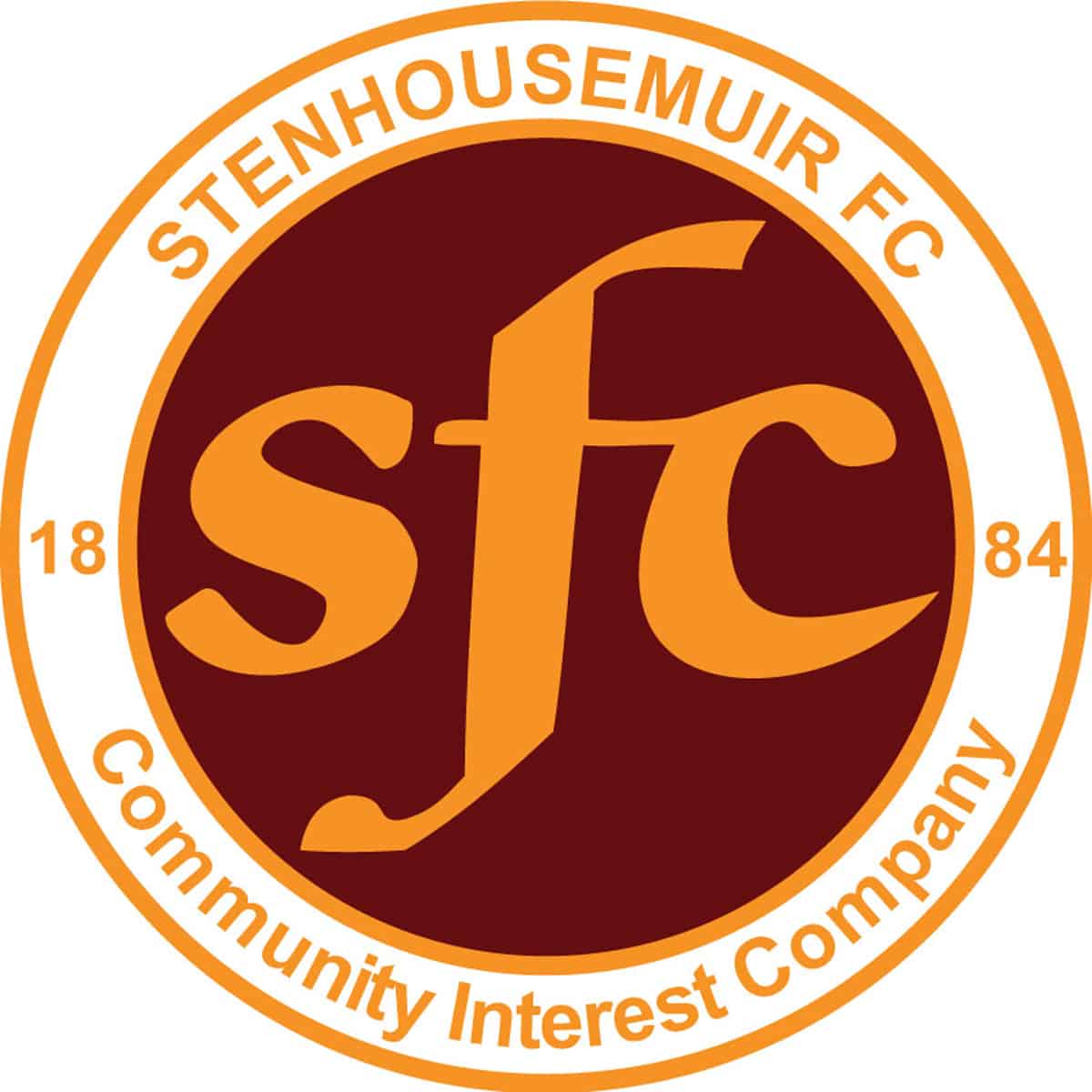 SPFL Ladbrokes League 1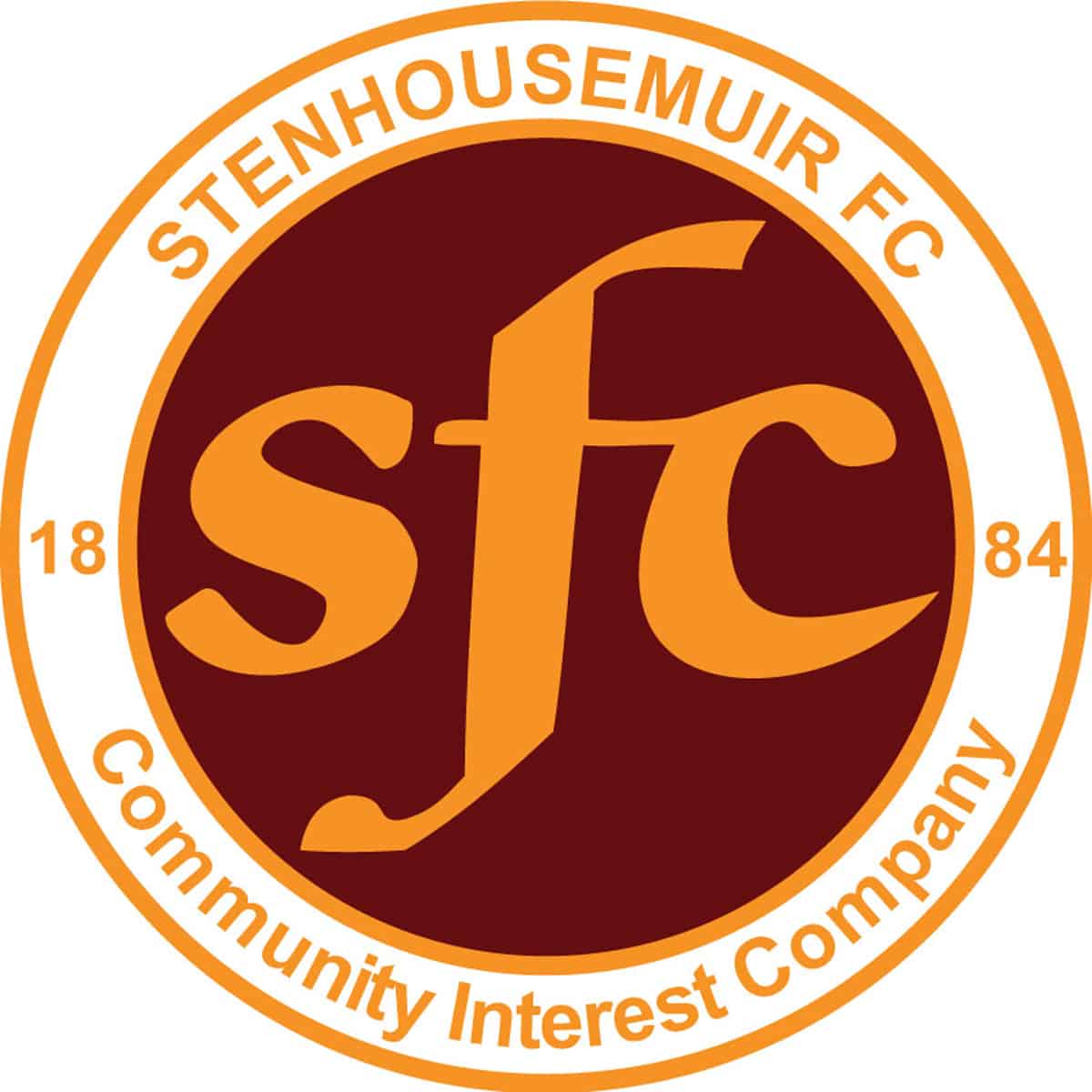 Scottish Cup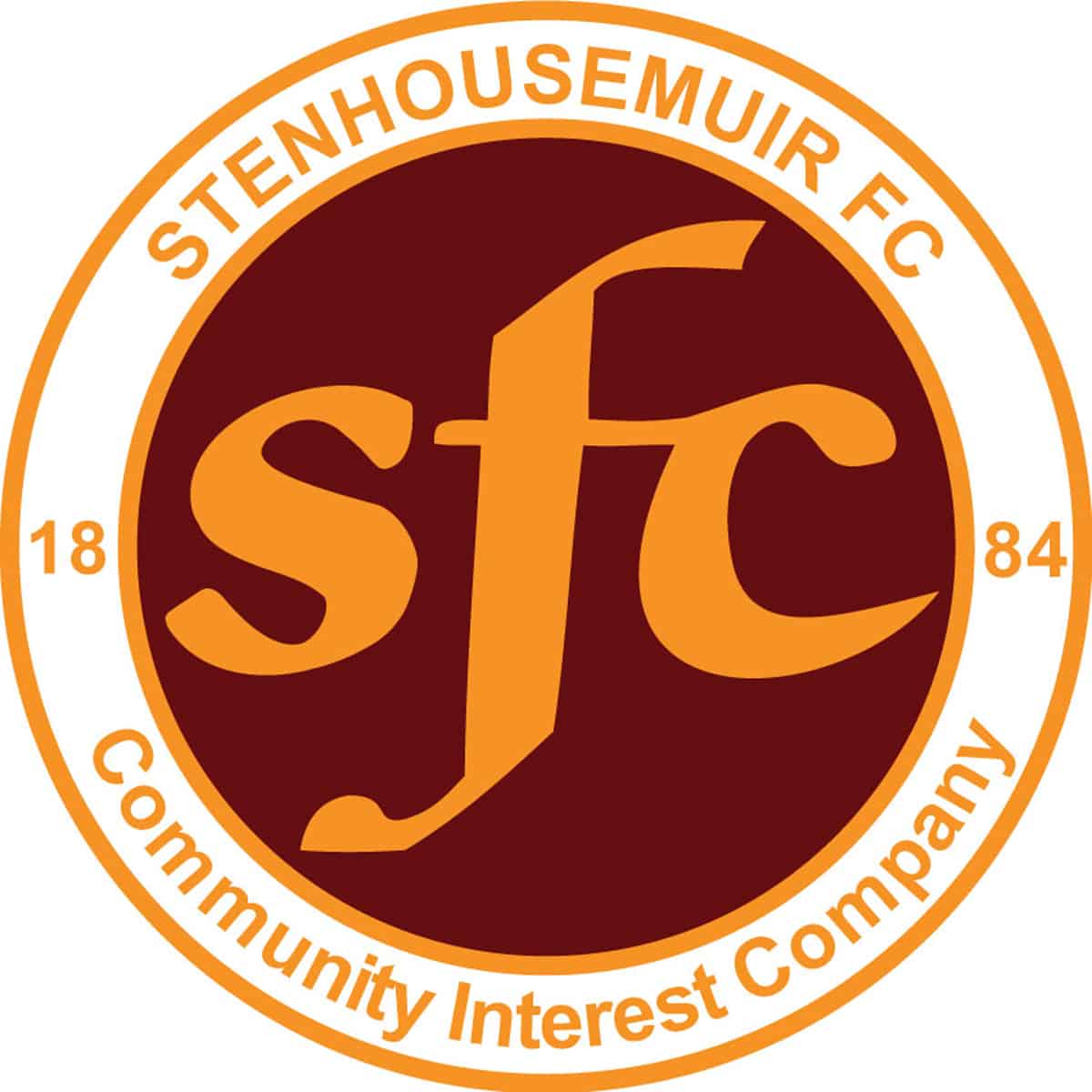 SPFL Ladbrokes League 1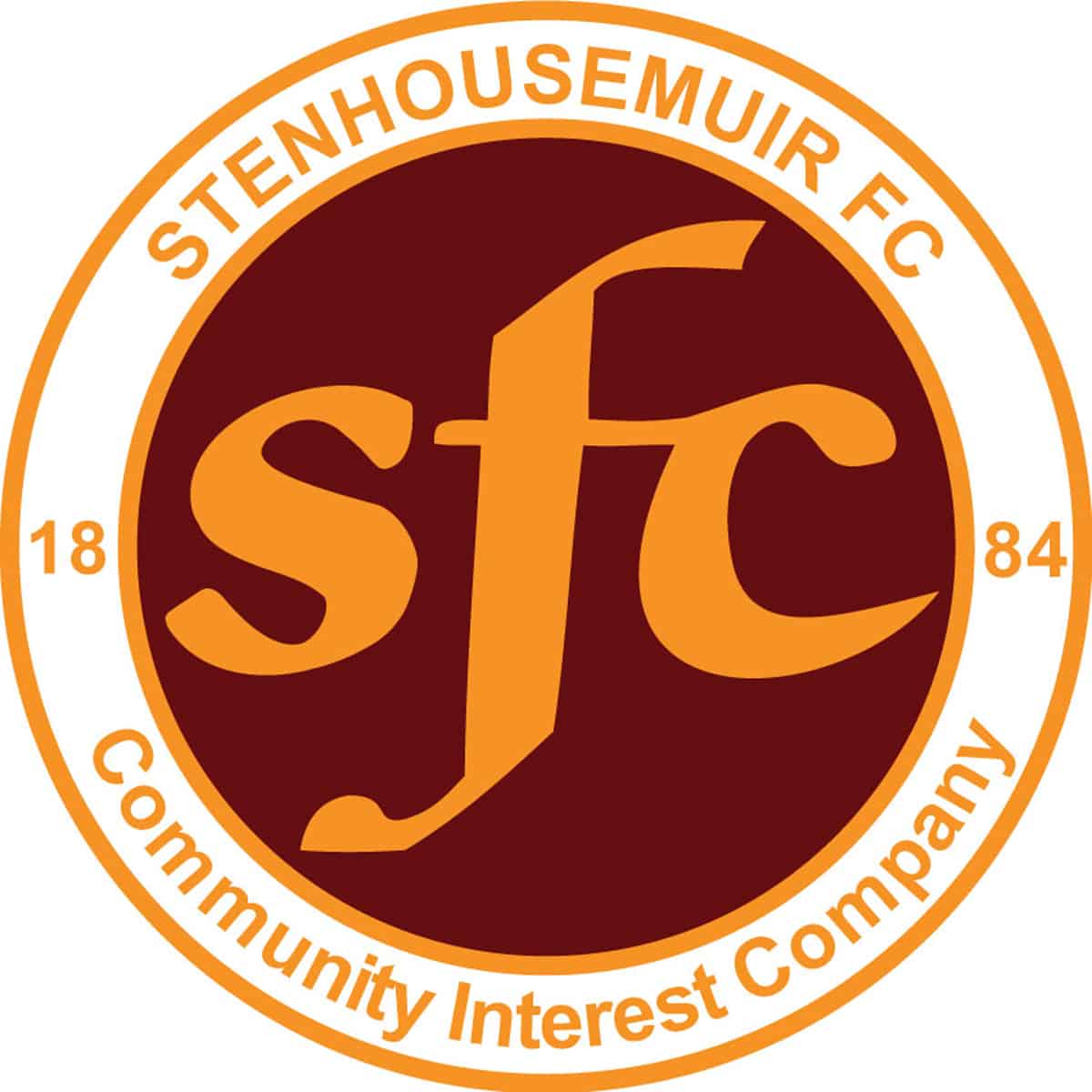 SPFL Ladbrokes League 1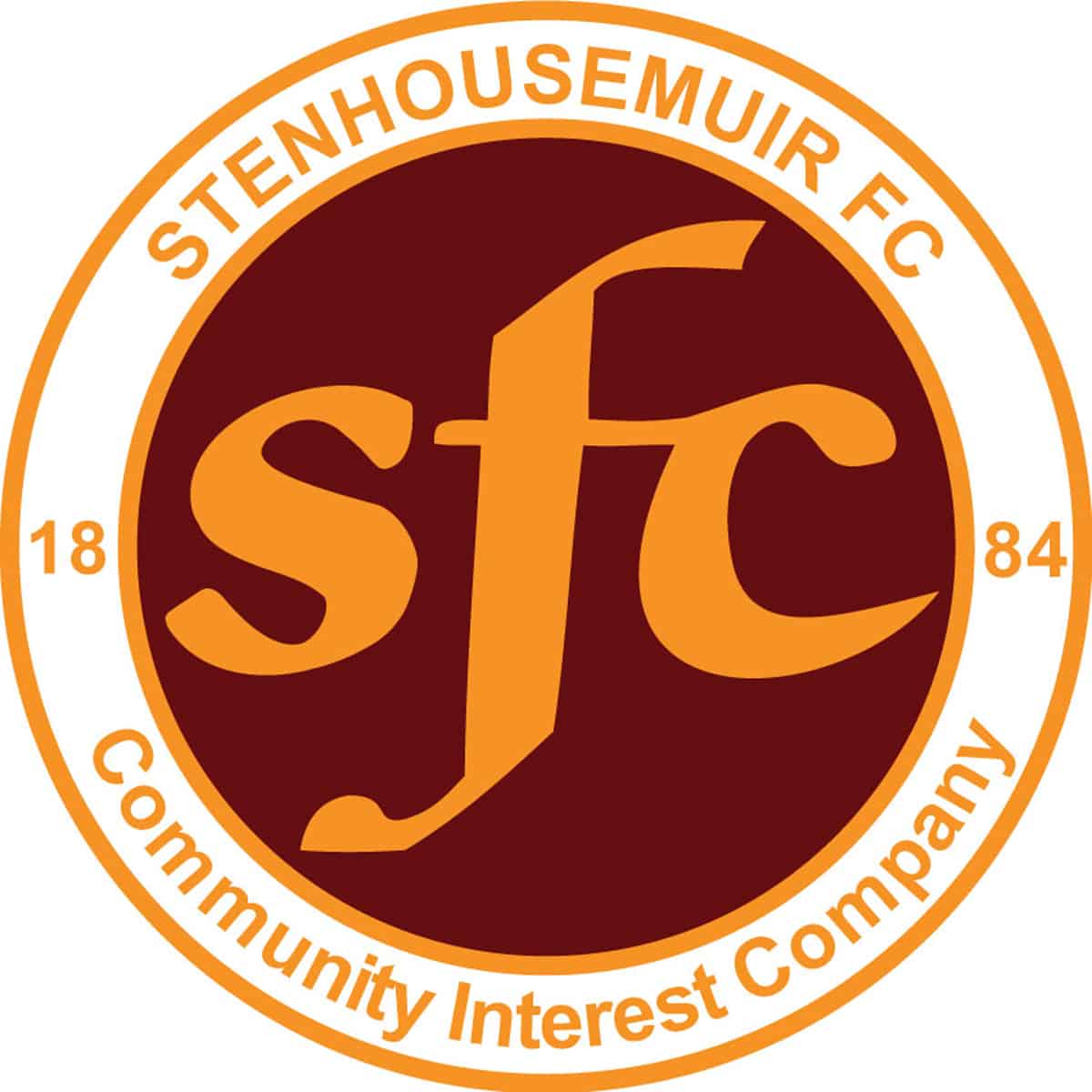 SPFL Ladbrokes League 1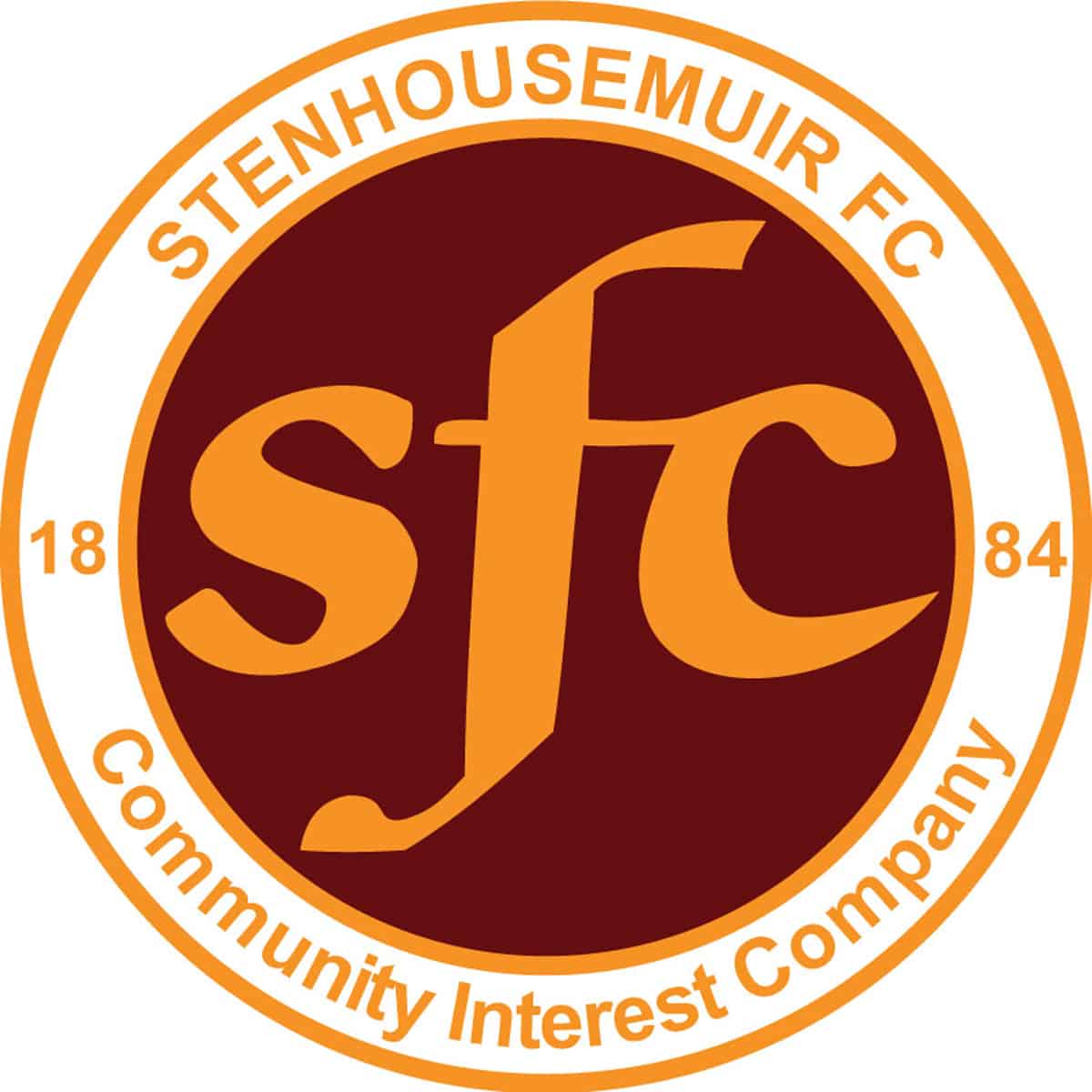 SPFL Ladbrokes League 1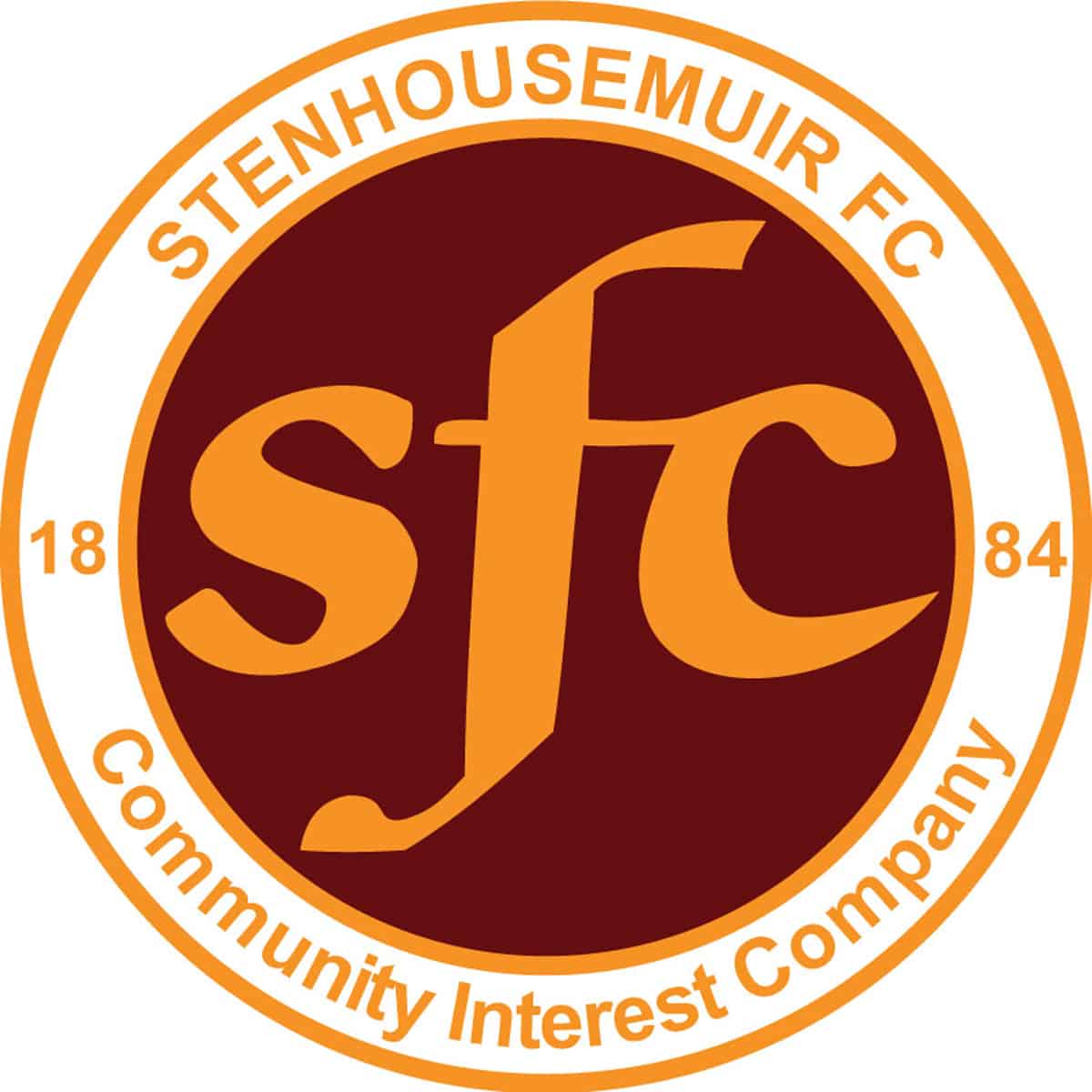 SPFL Ladbrokes League 1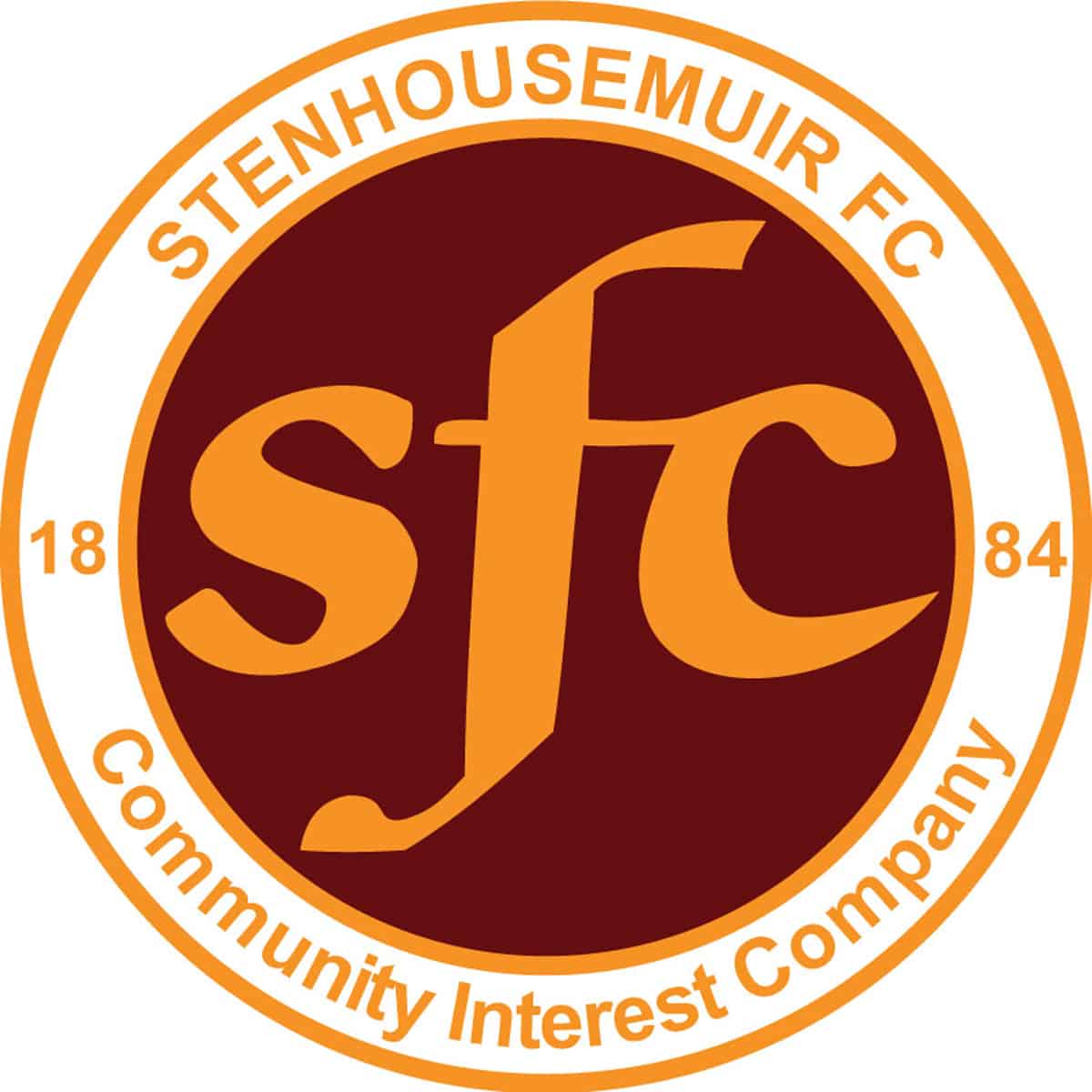 SPFL Ladbrokes League 1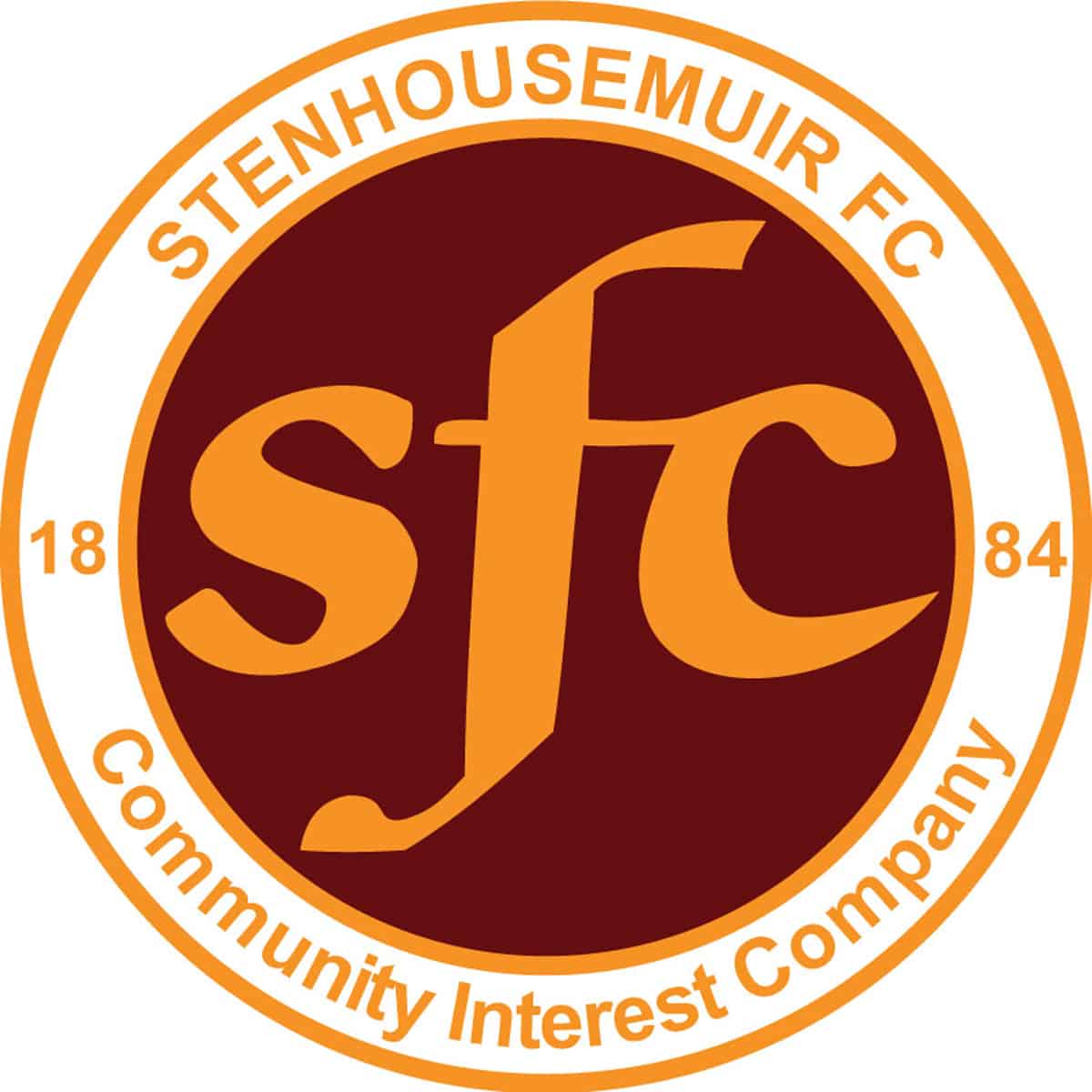 SPFL Ladbrokes League 1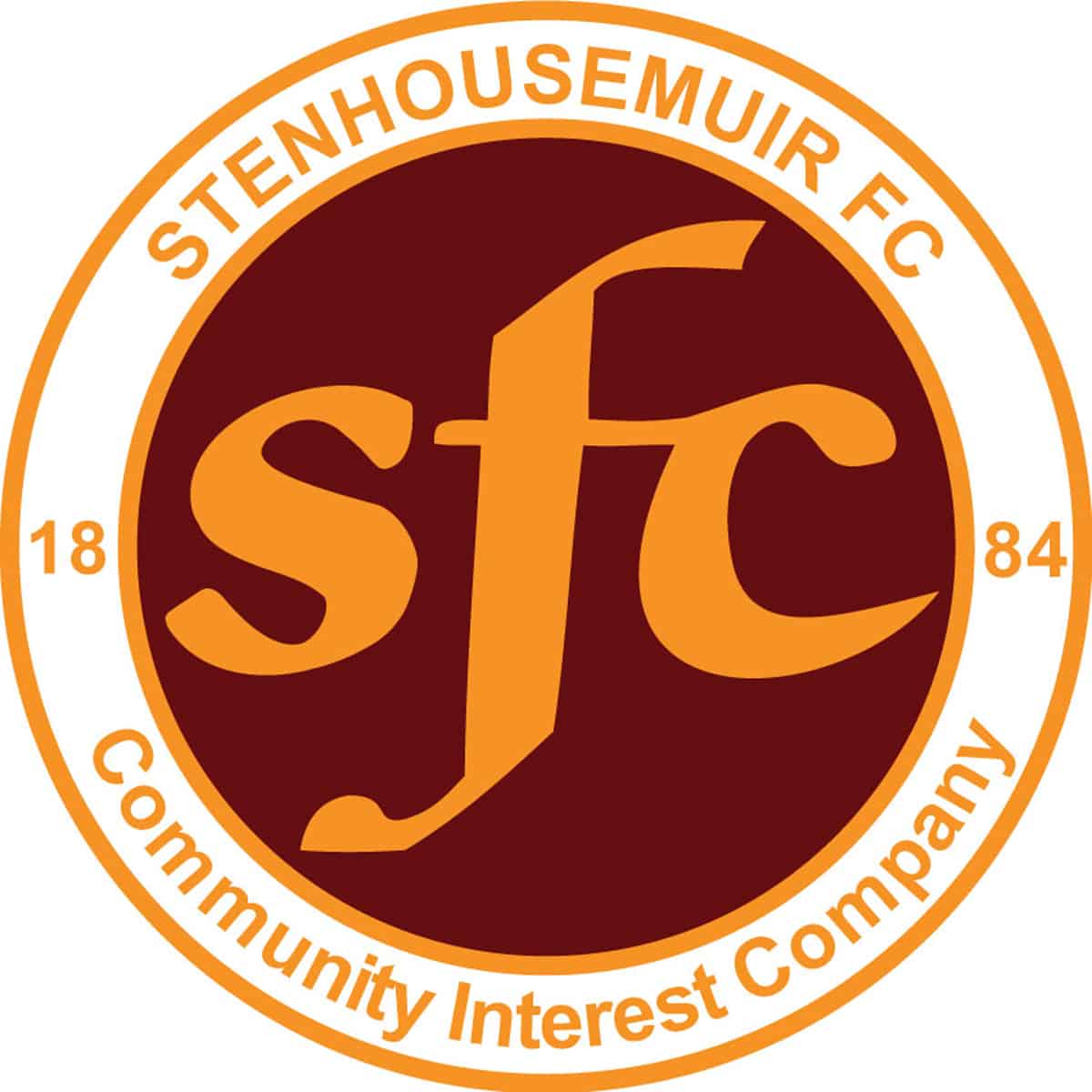 SPFL Ladbrokes League 1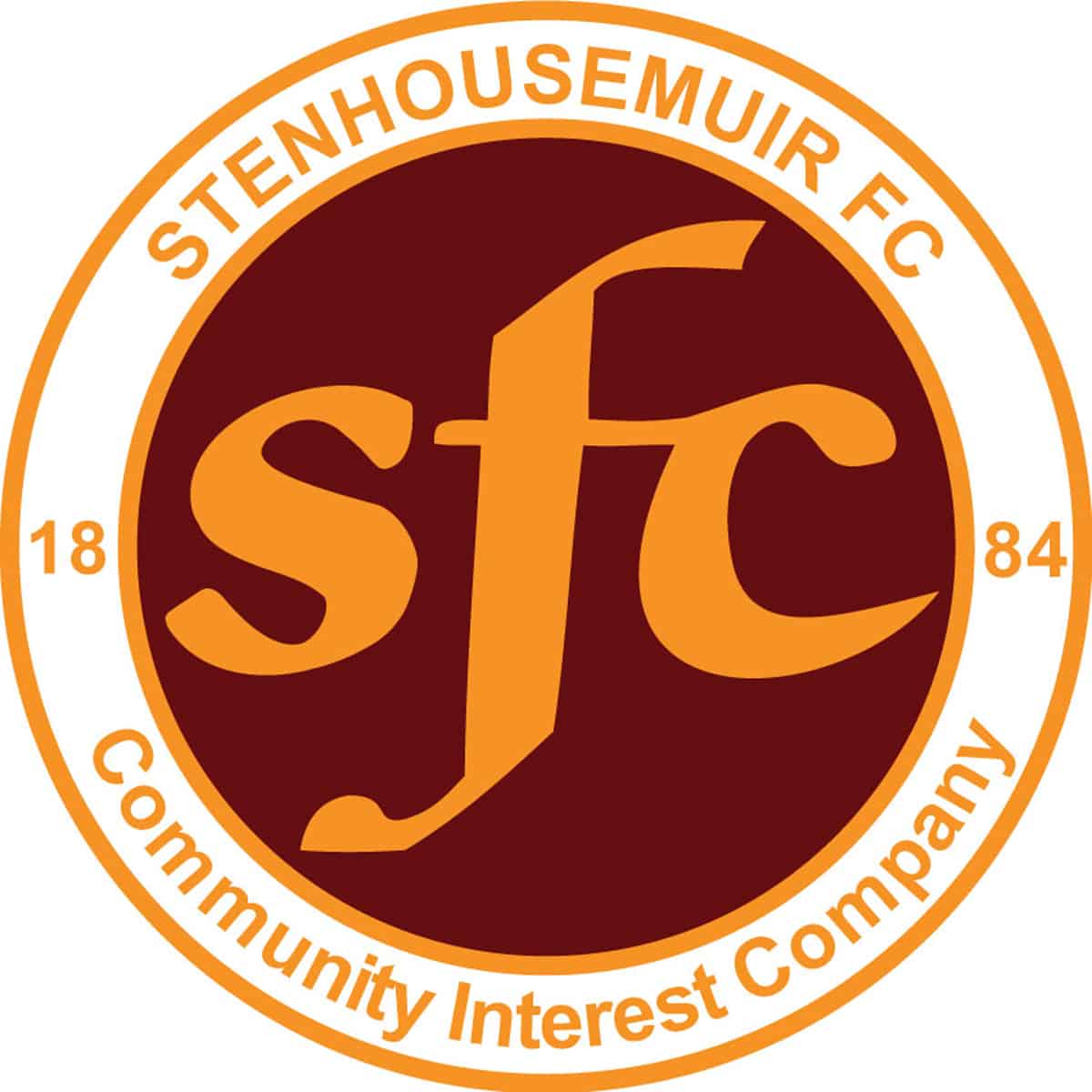 SPFL Ladbrokes League 1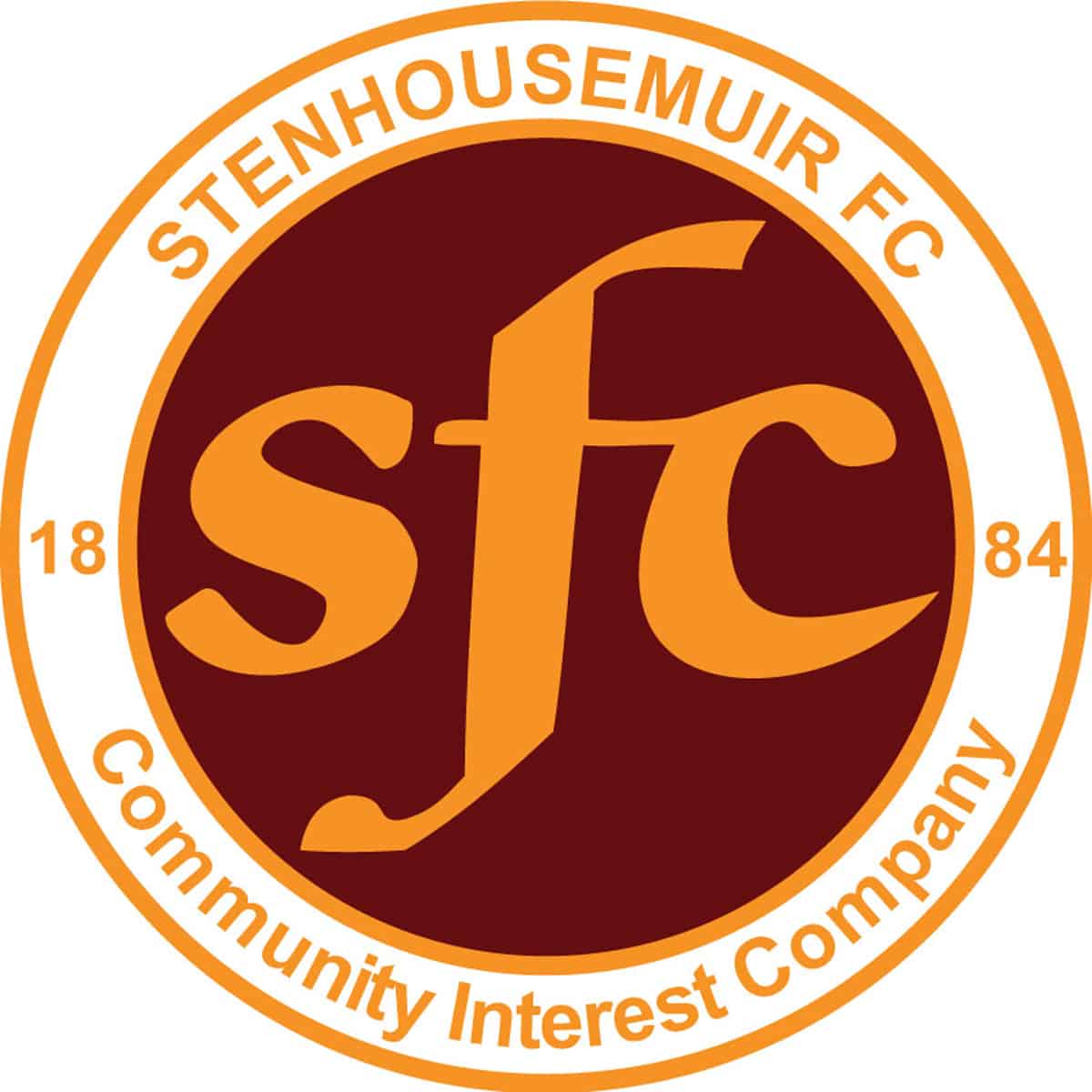 SPFL Ladbrokes League 1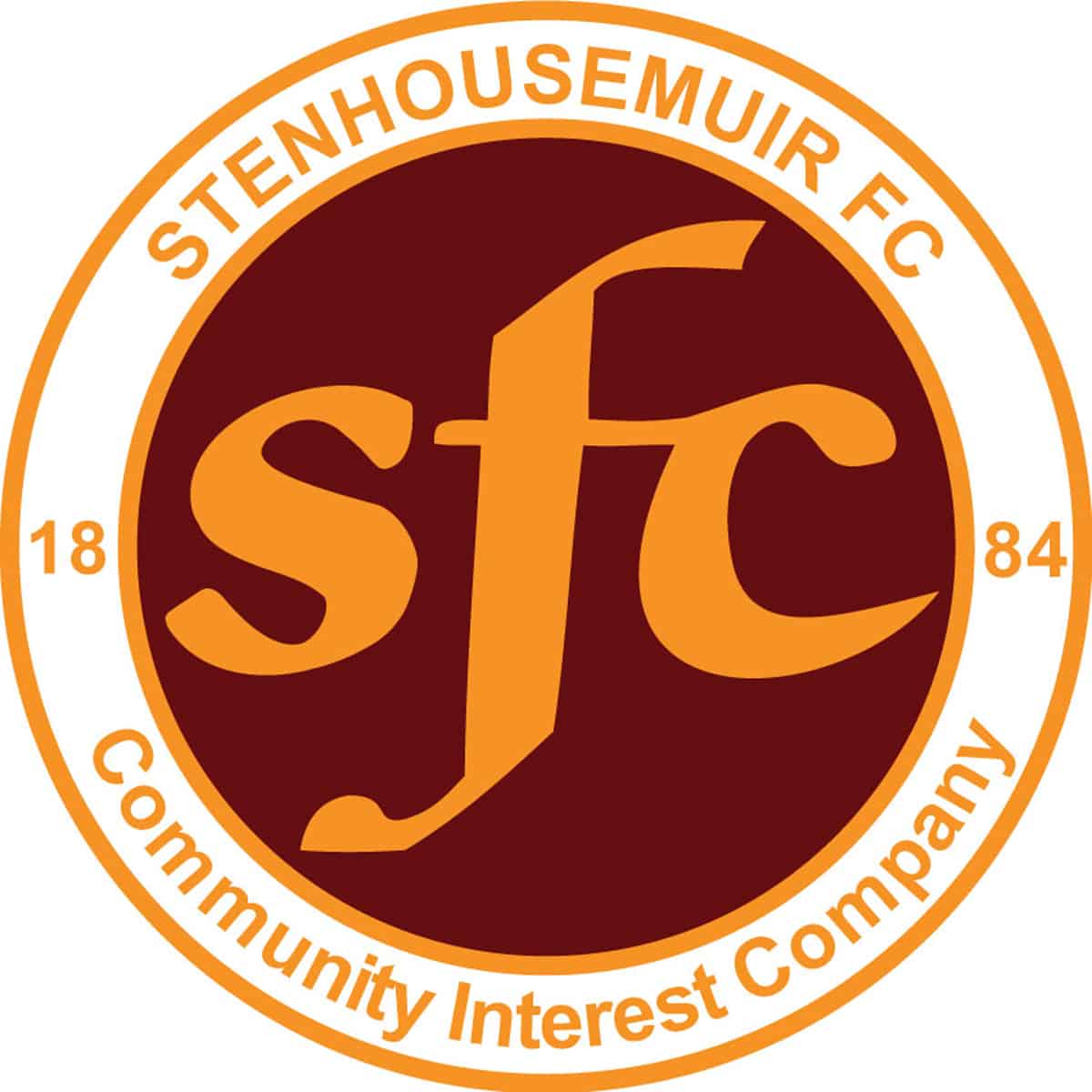 Betfred Cup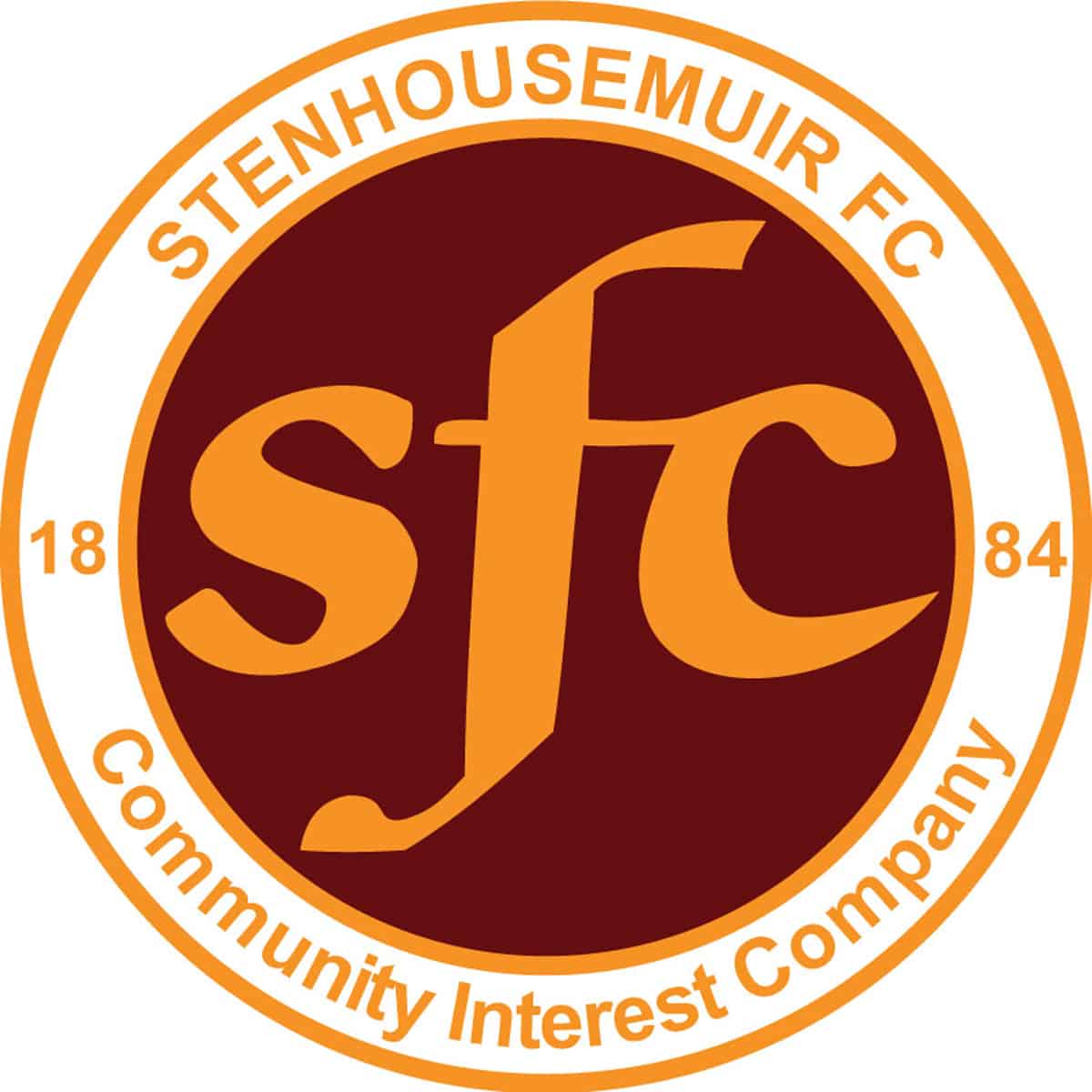 SPFL Ladbrokes League 1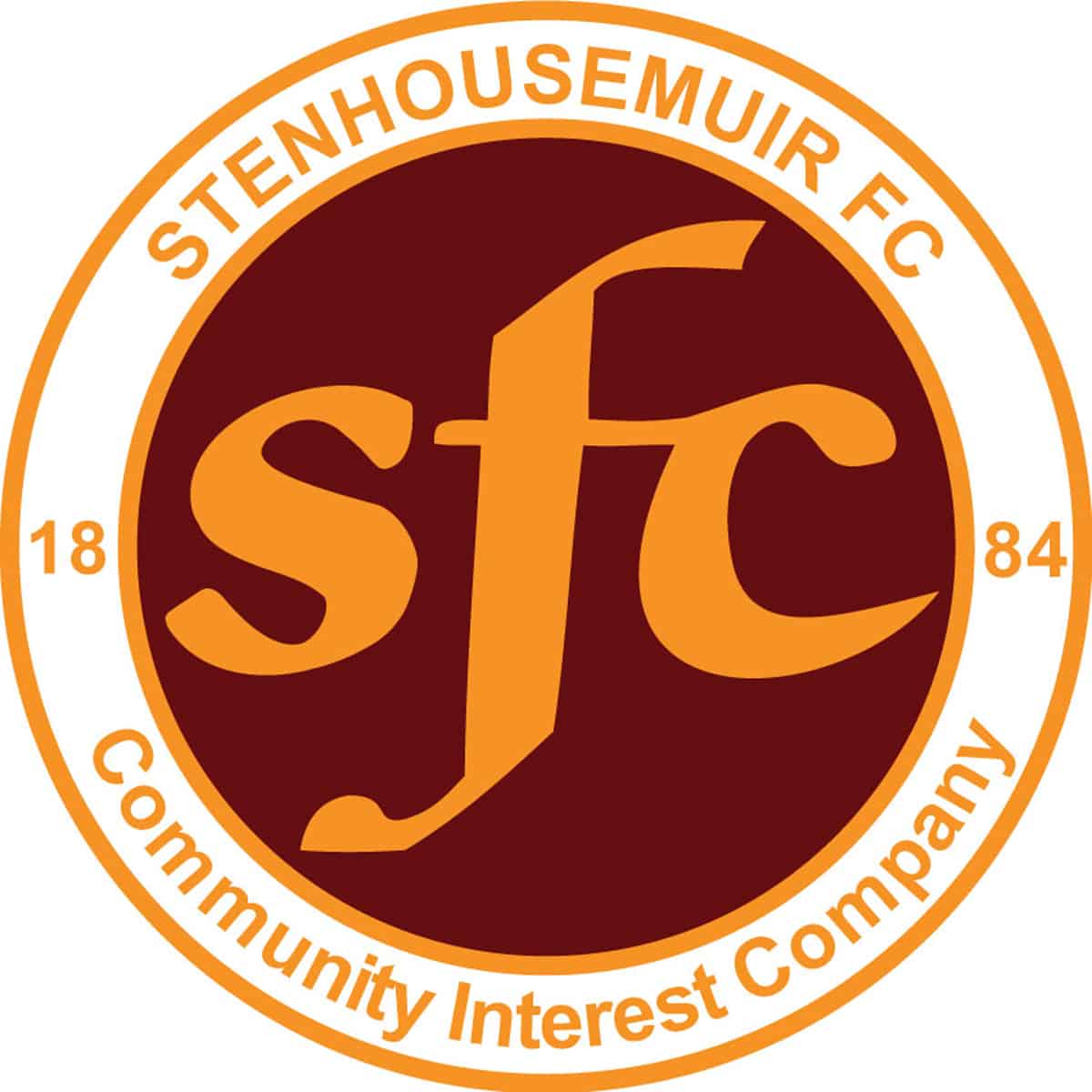 SPFL Ladbrokes League 1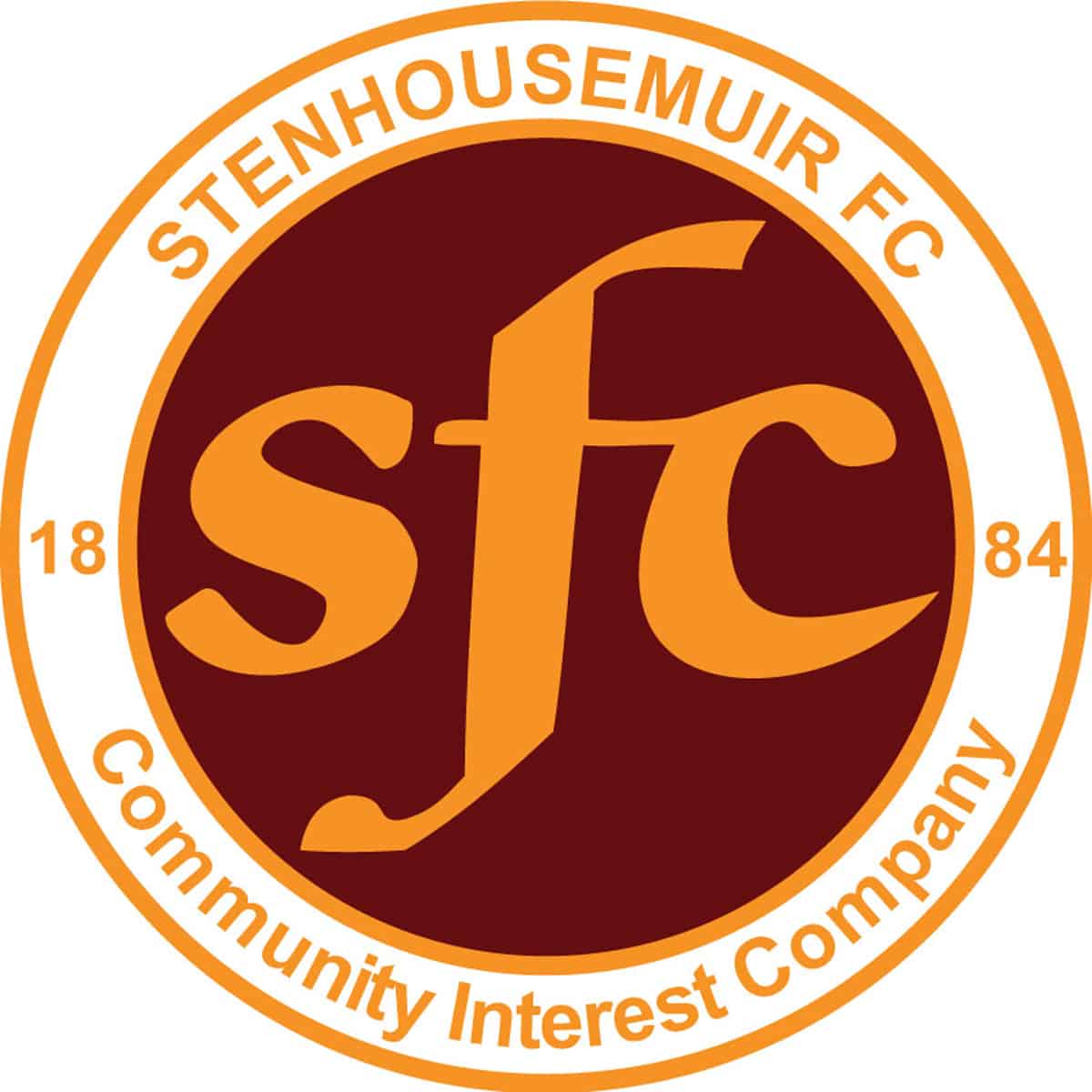 SPFL Ladbrokes League 1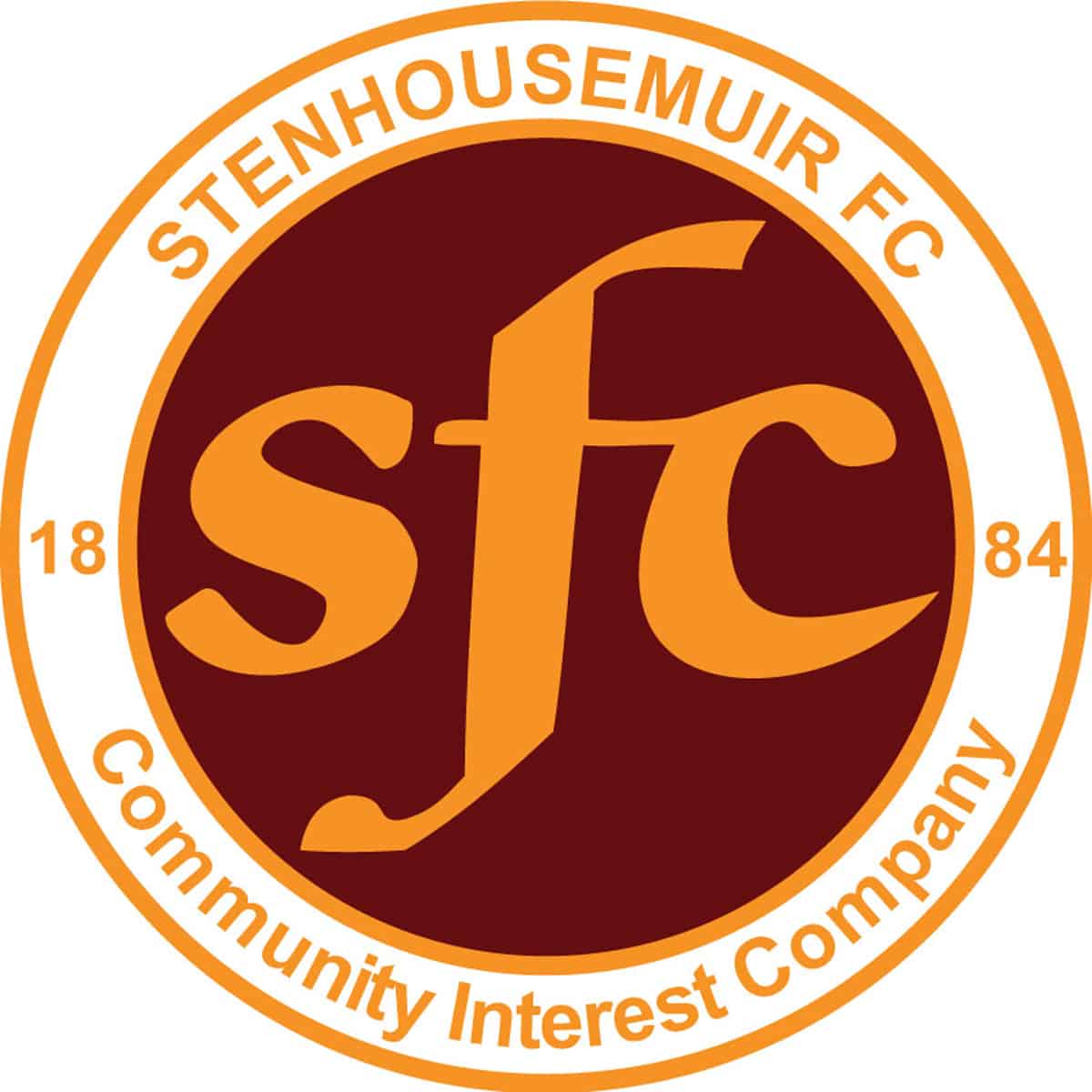 Betfred Cup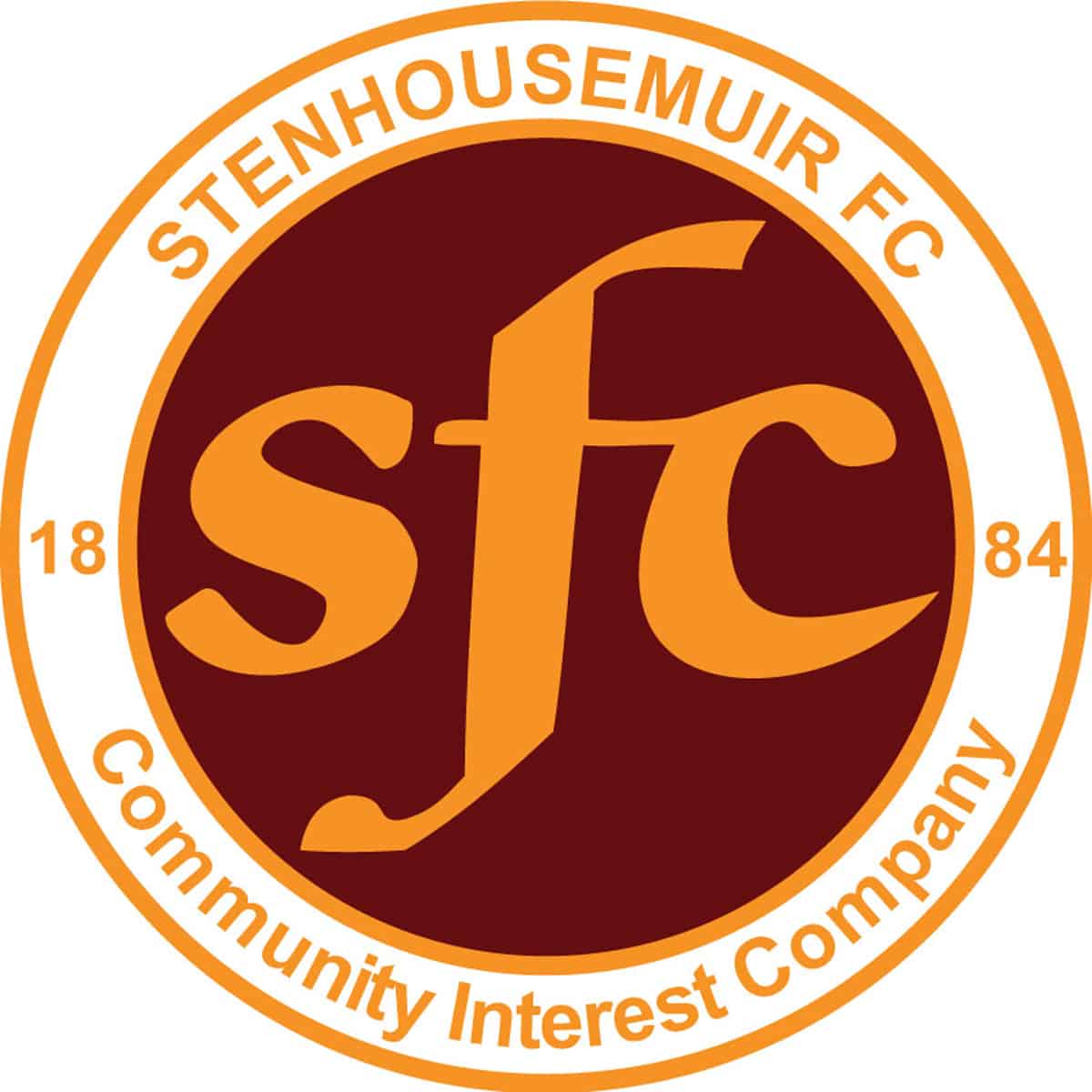 Petrofac Training Cup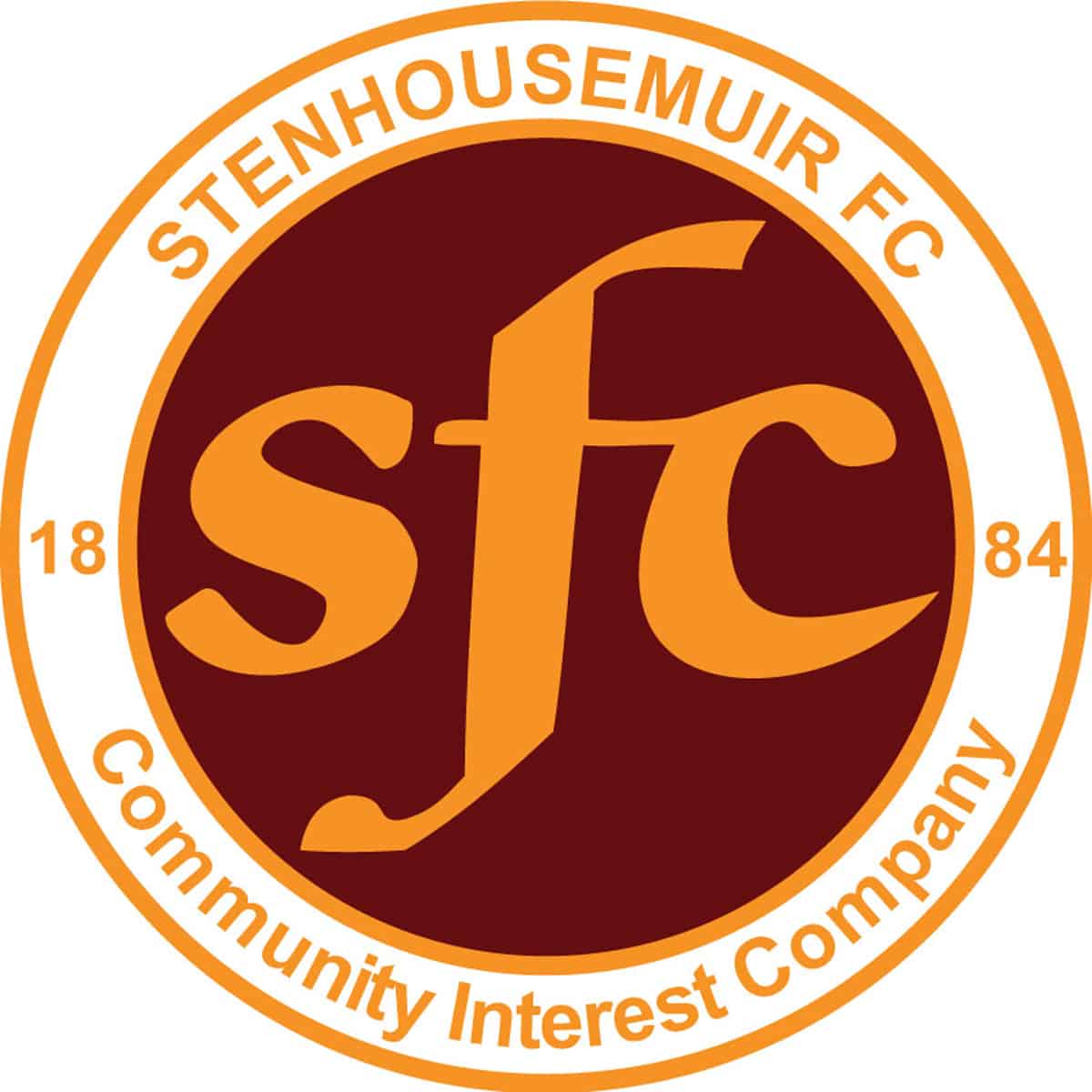 Friendly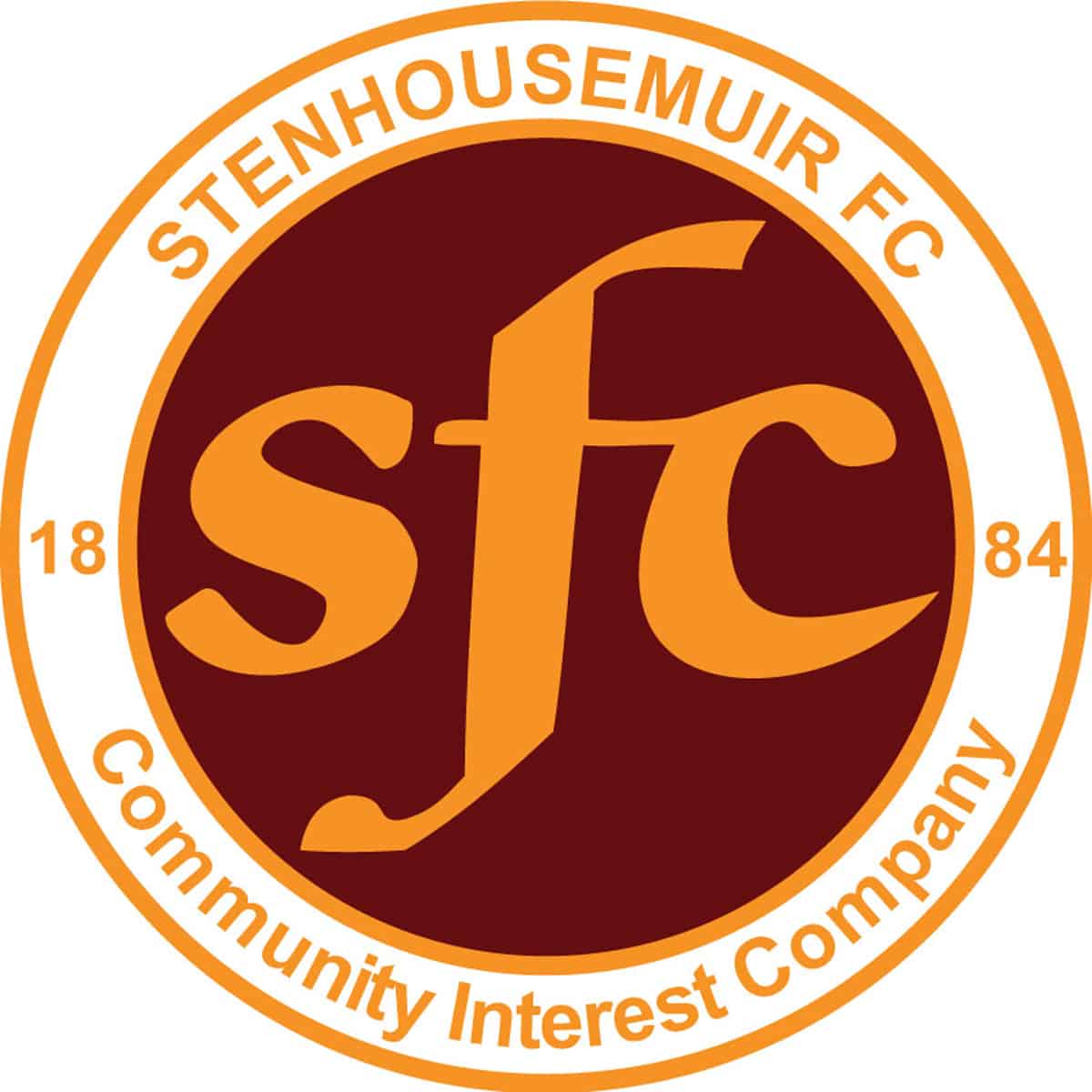 Friendly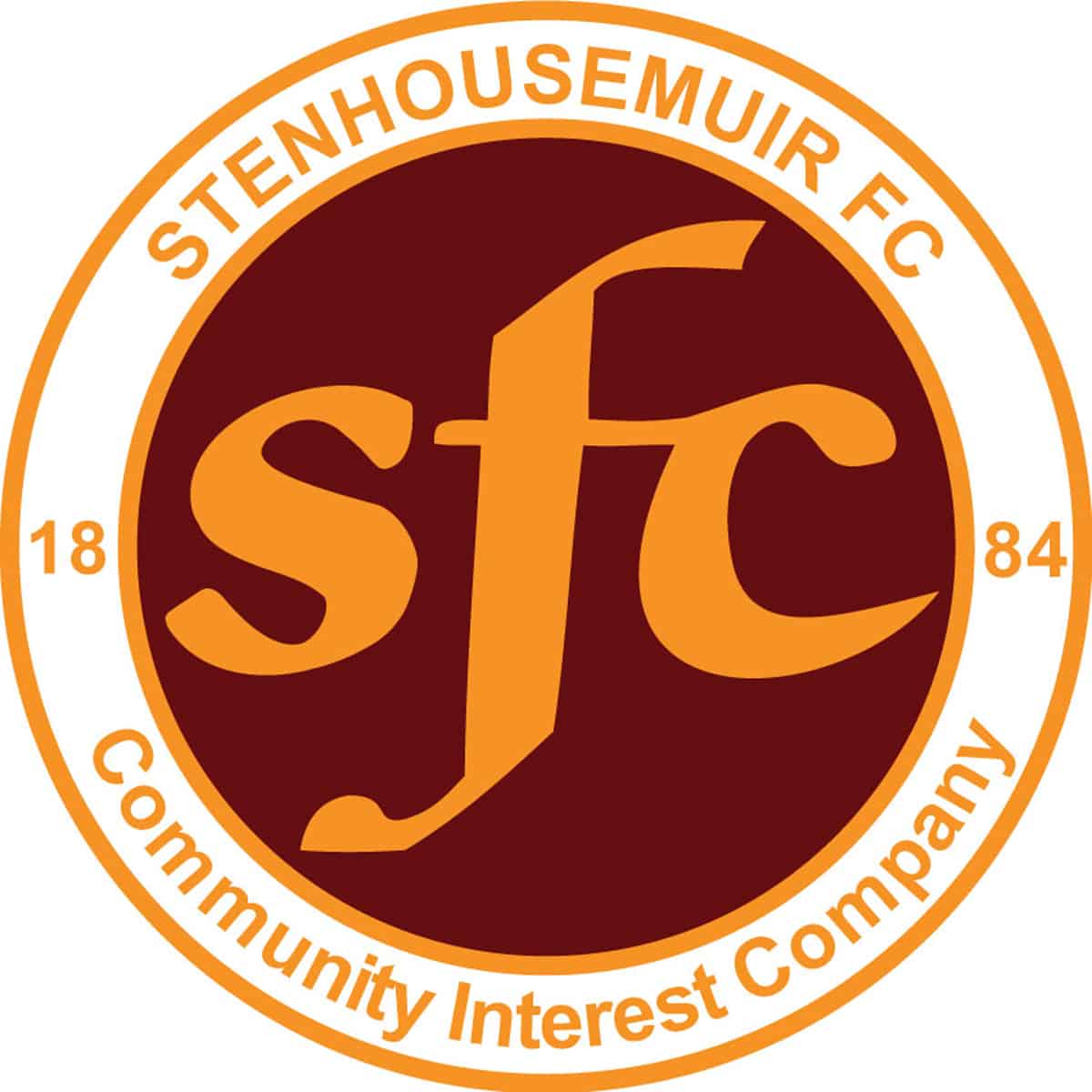 Friendly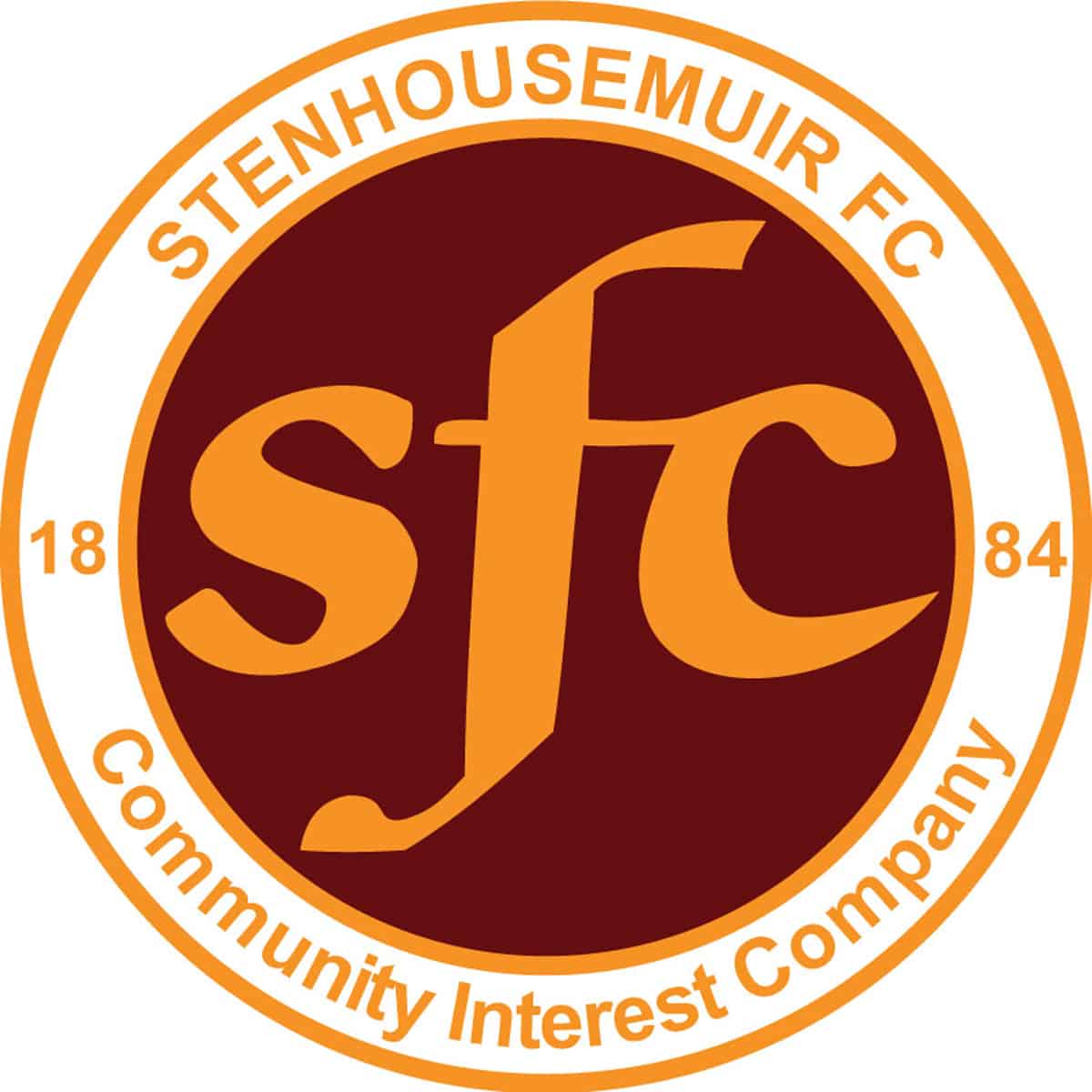 SPFL Ladbrokes League 1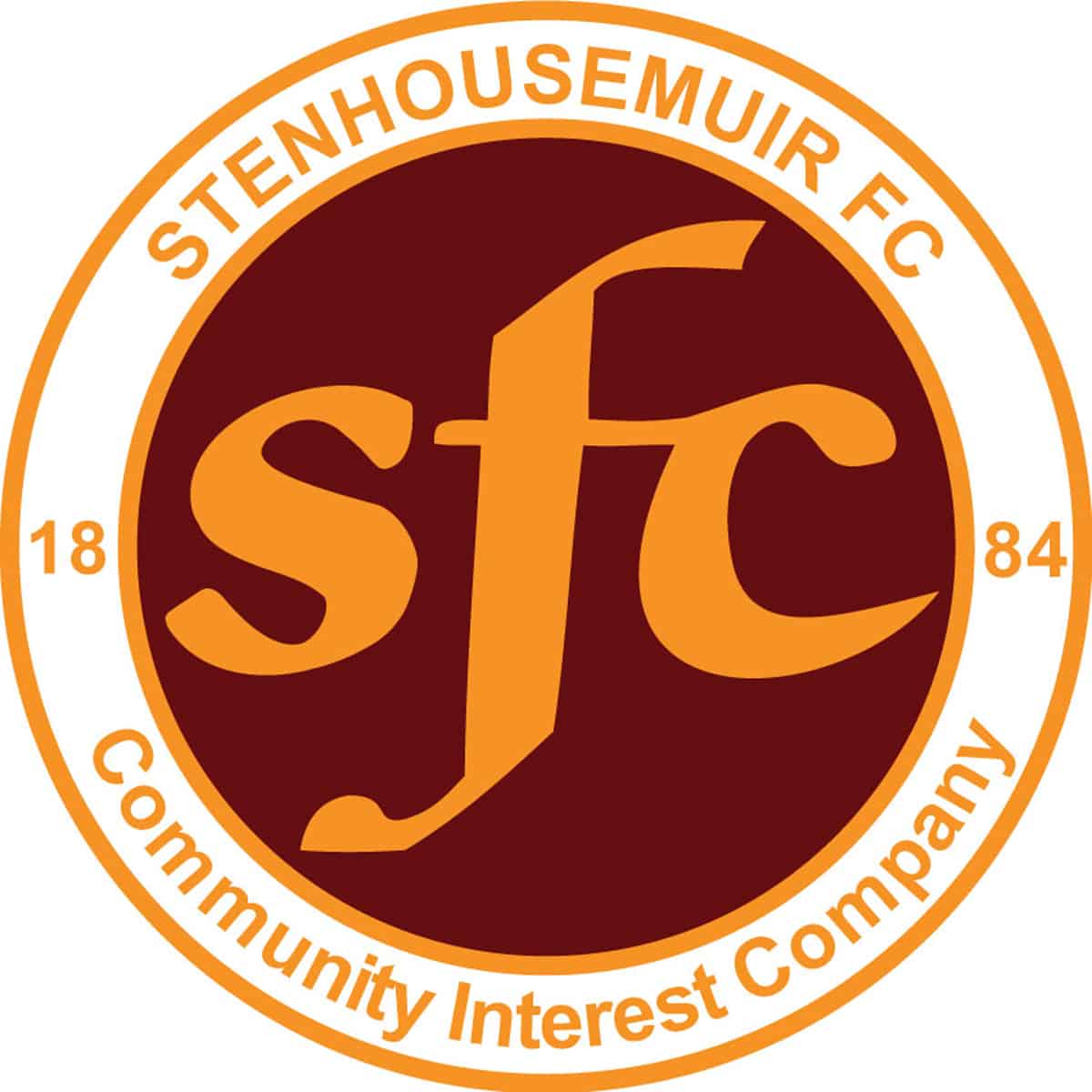 SPFL Ladbrokes League 1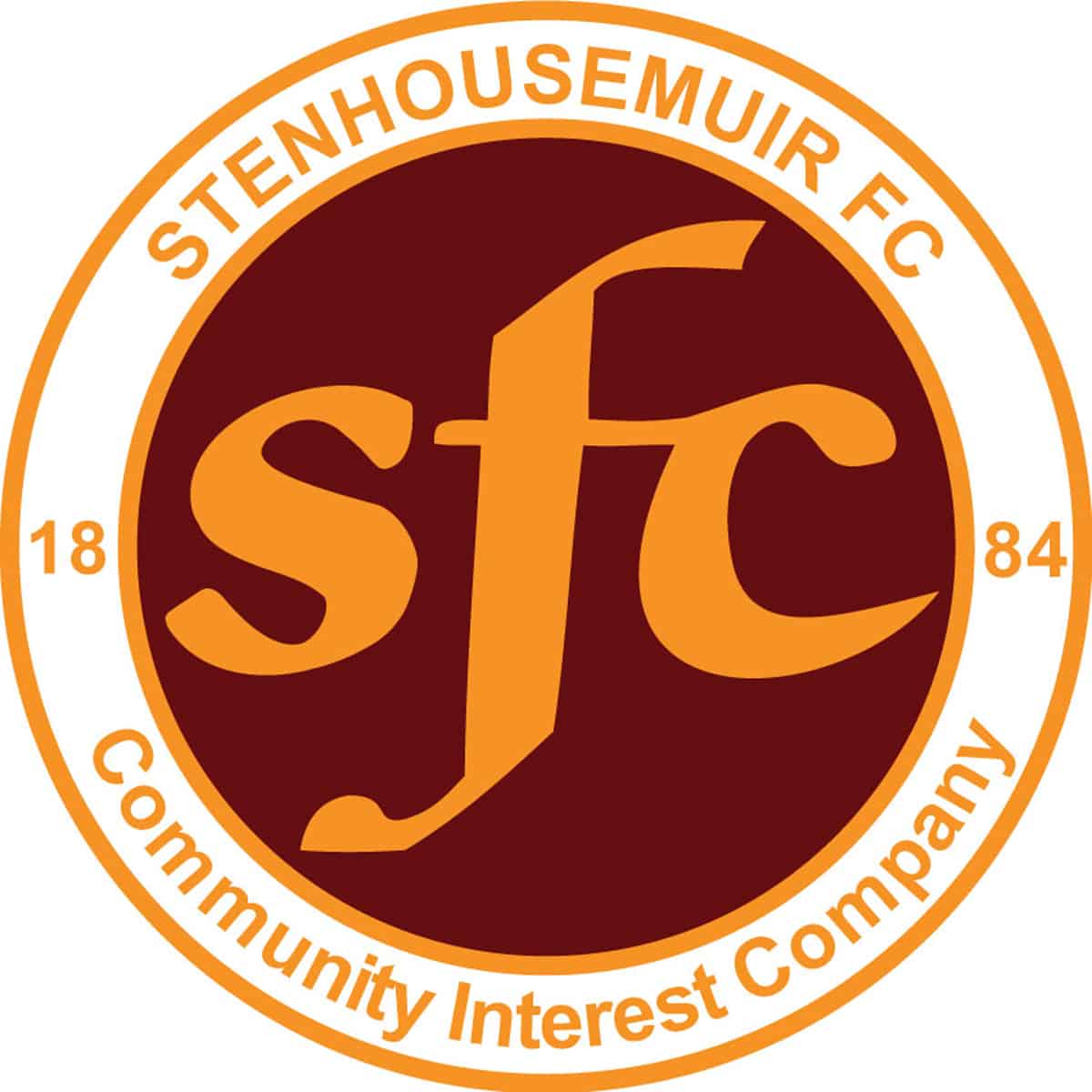 SPFL Ladbrokes League 1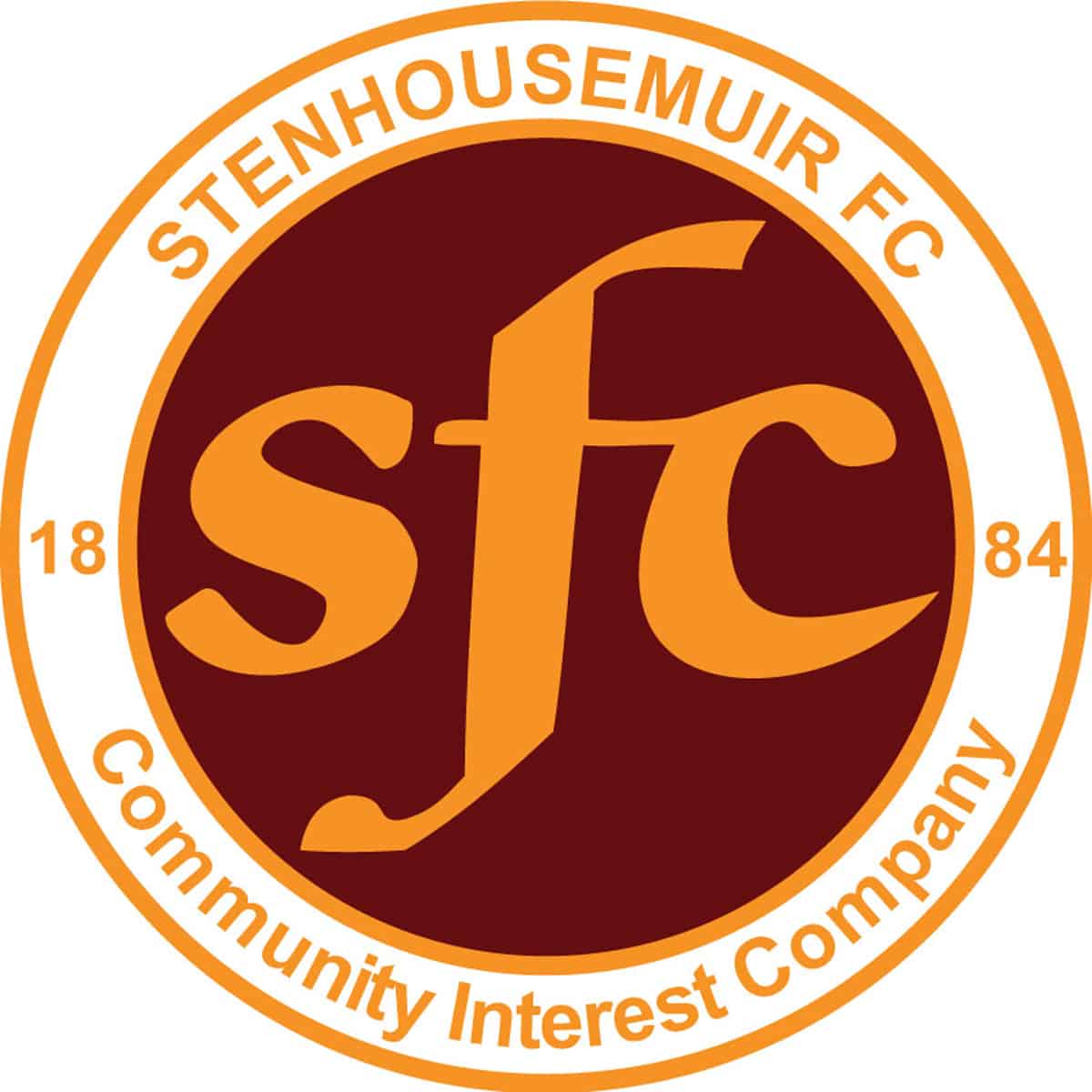 SPFL Ladbrokes League 1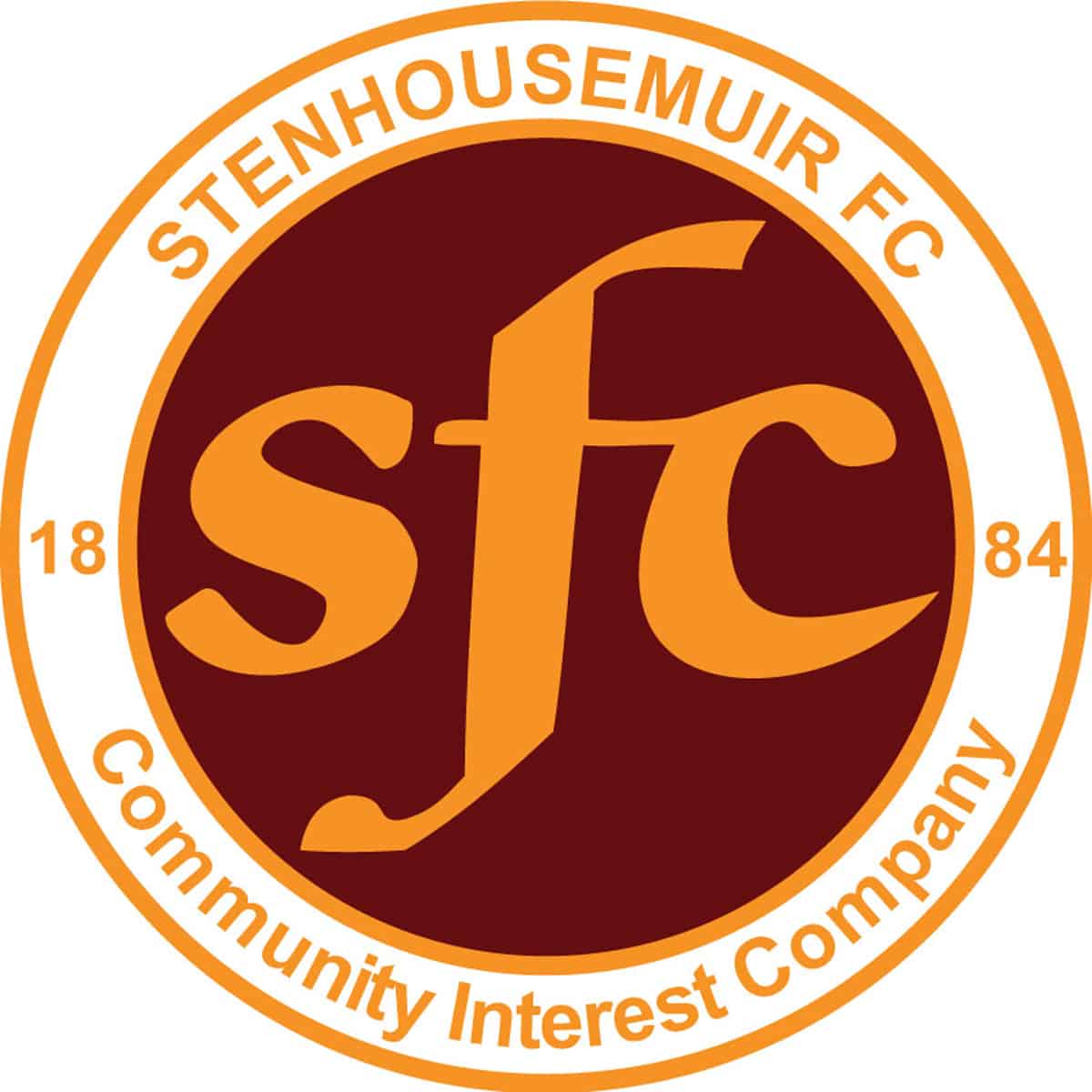 SPFL Ladbrokes League 1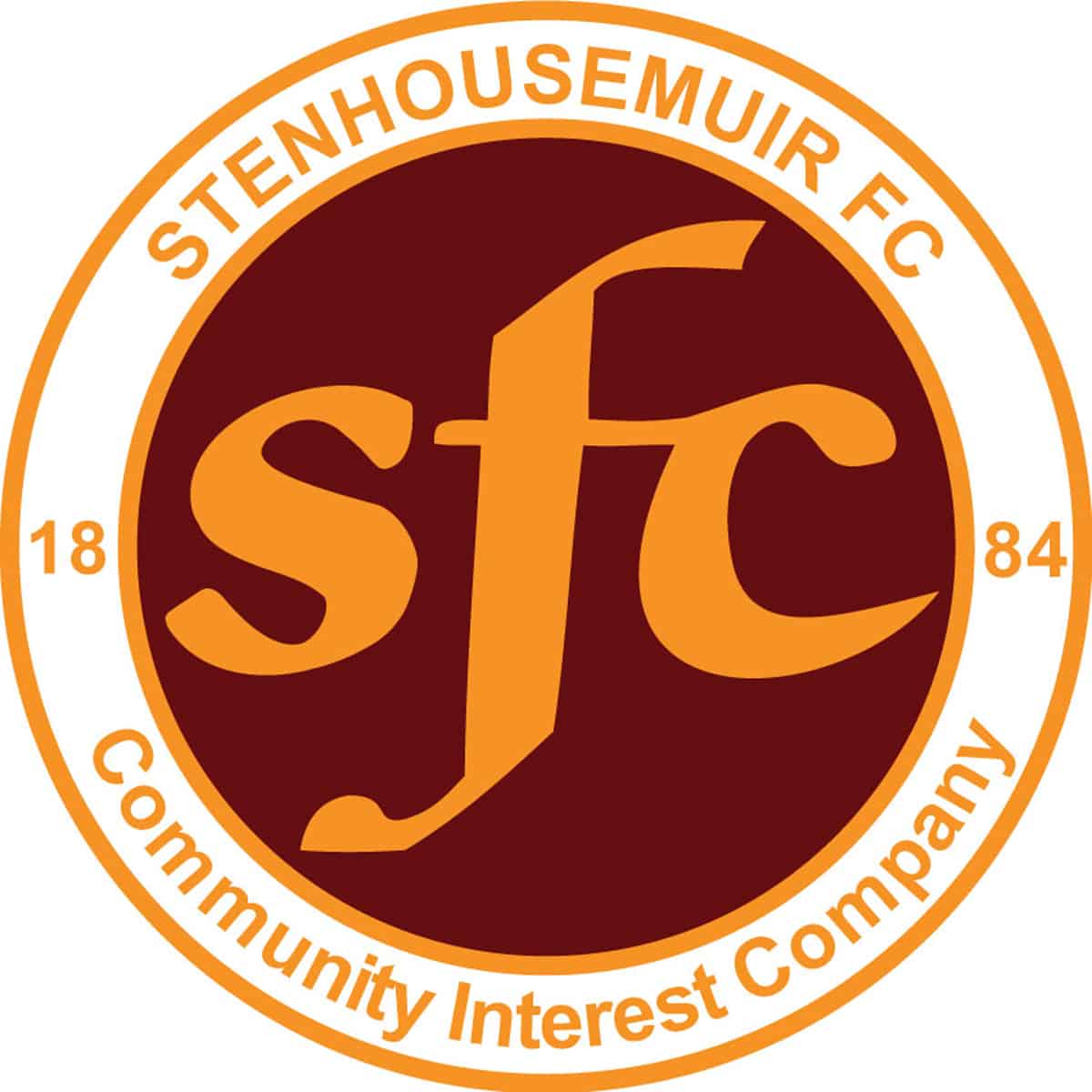 SPFL Ladbrokes League 1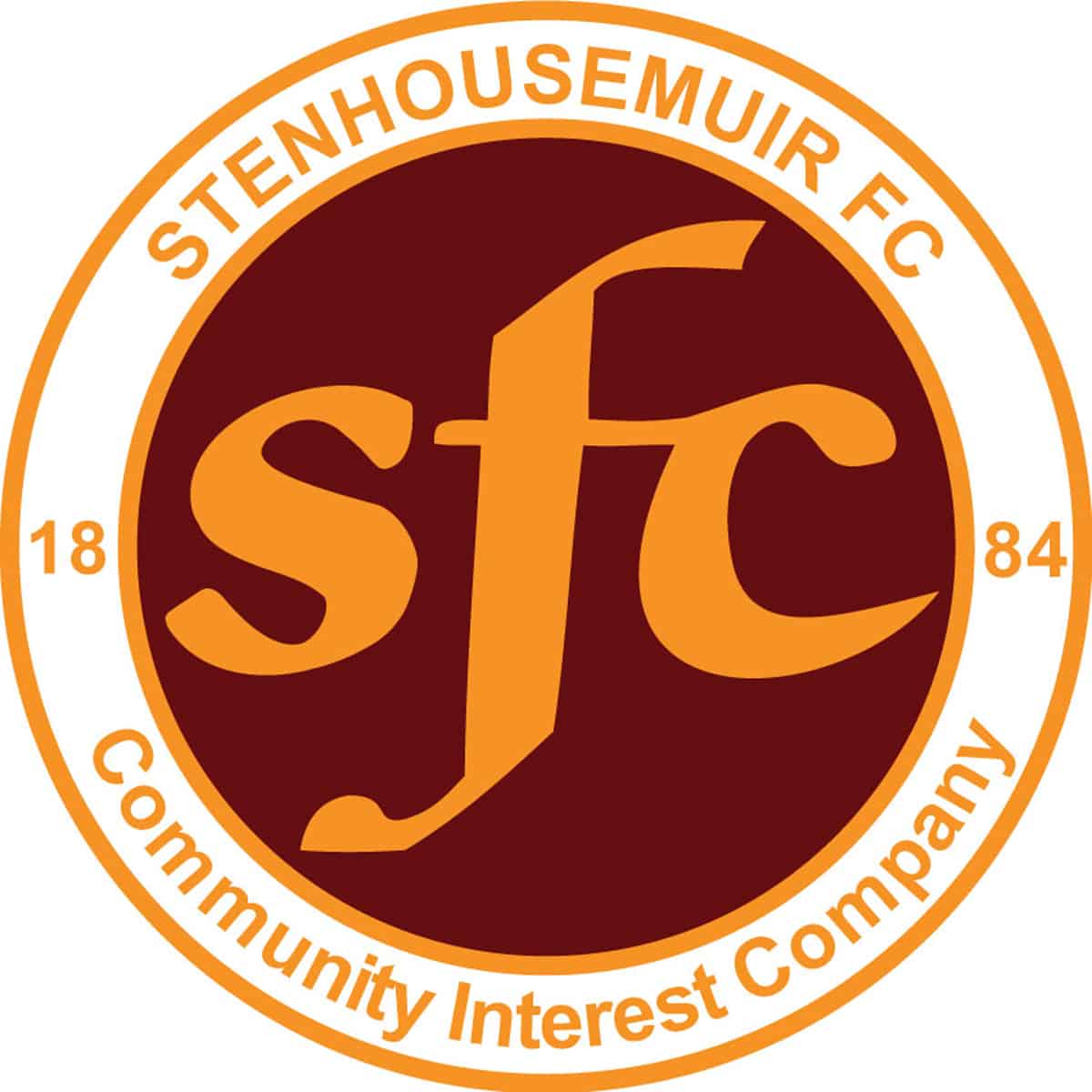 SPFL Ladbrokes League 1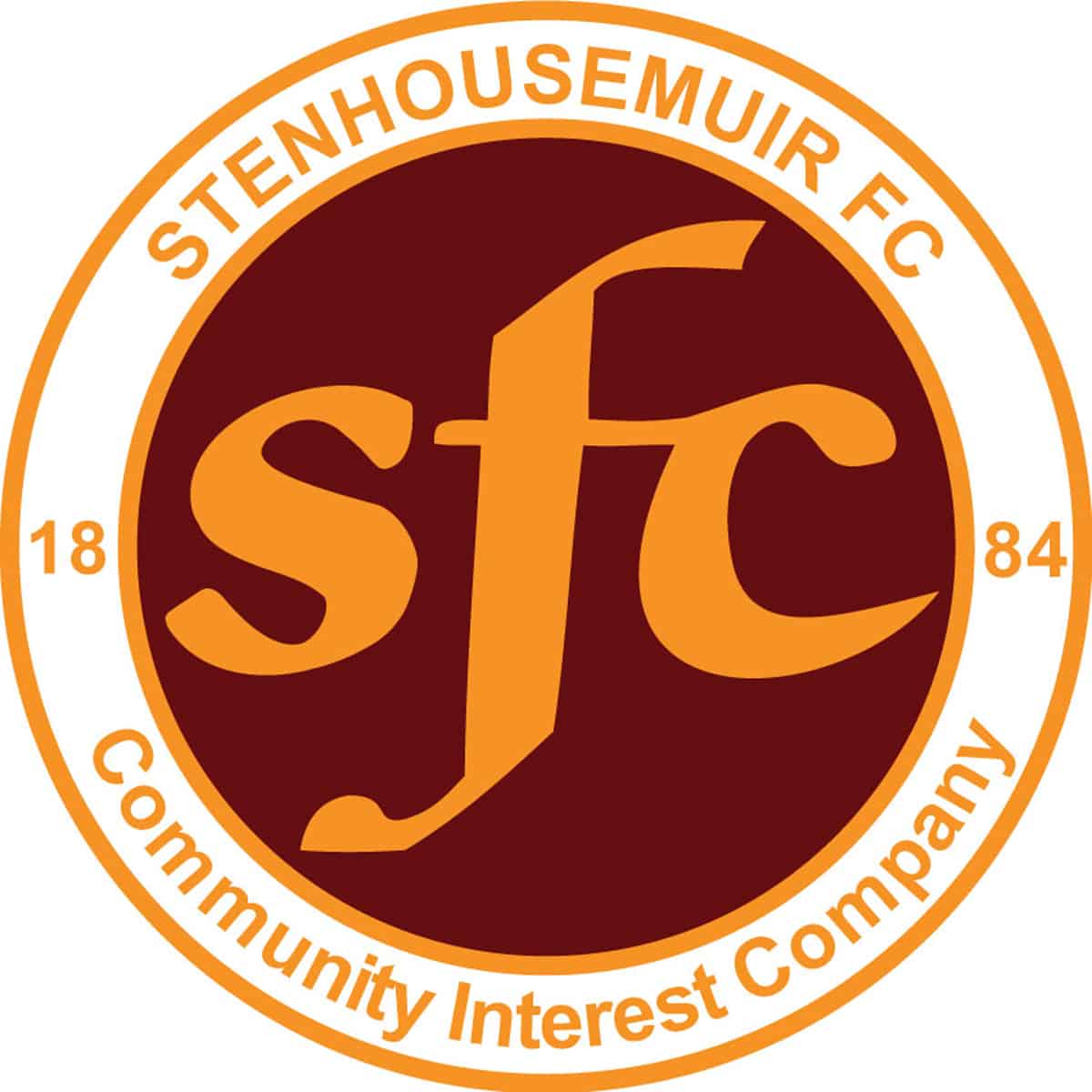 SPFL Ladbrokes League 1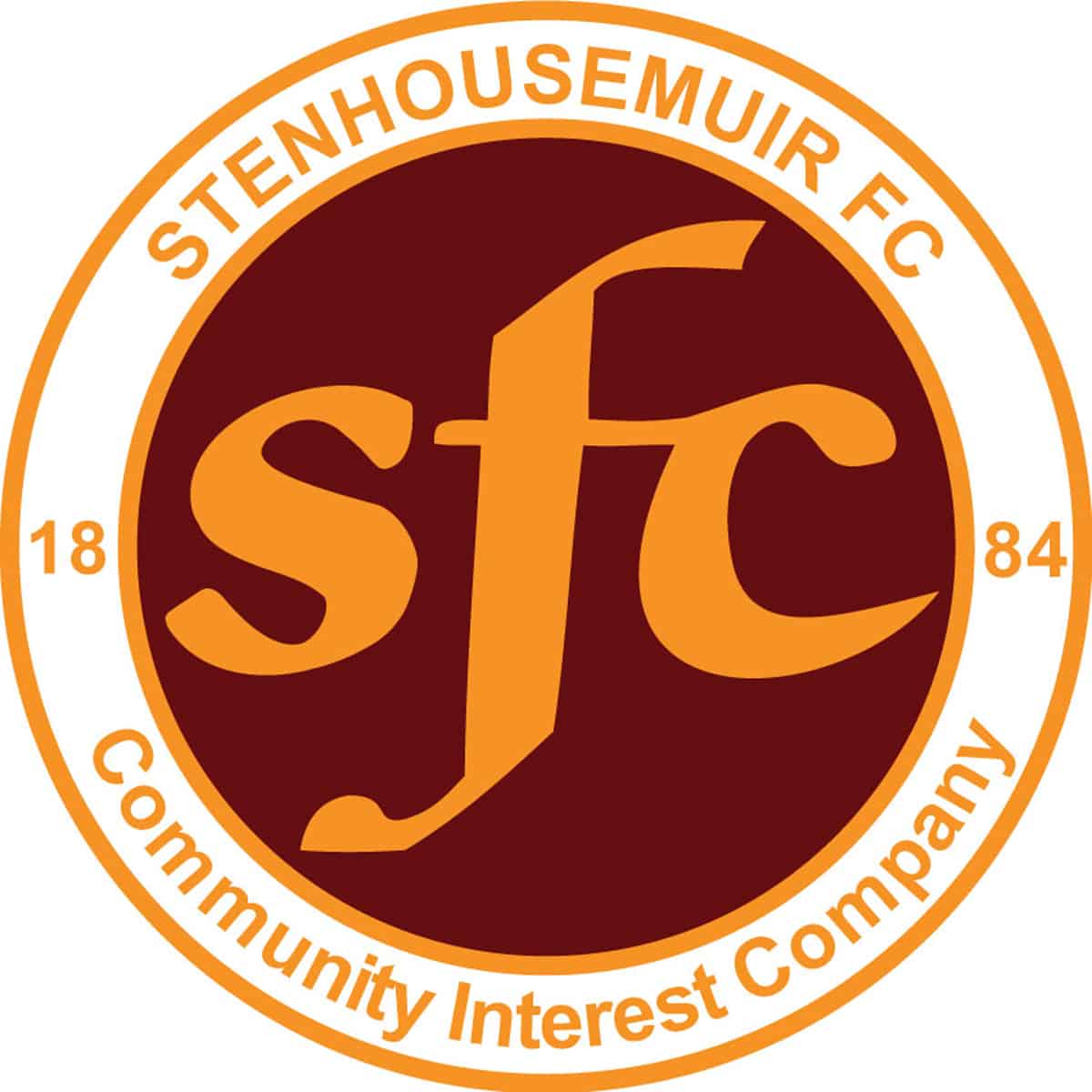 SPFL Ladbrokes League 1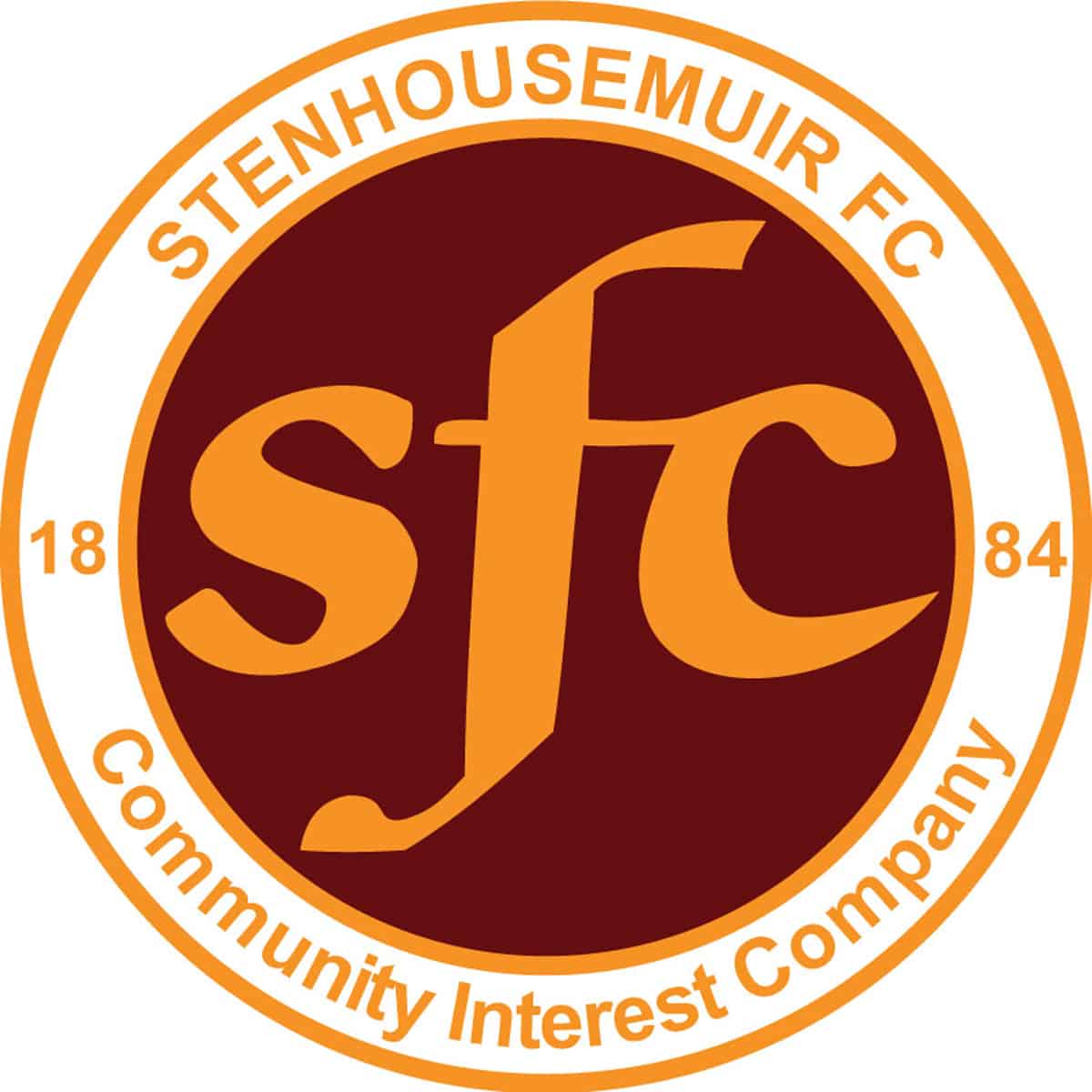 SPFL Ladbrokes League 1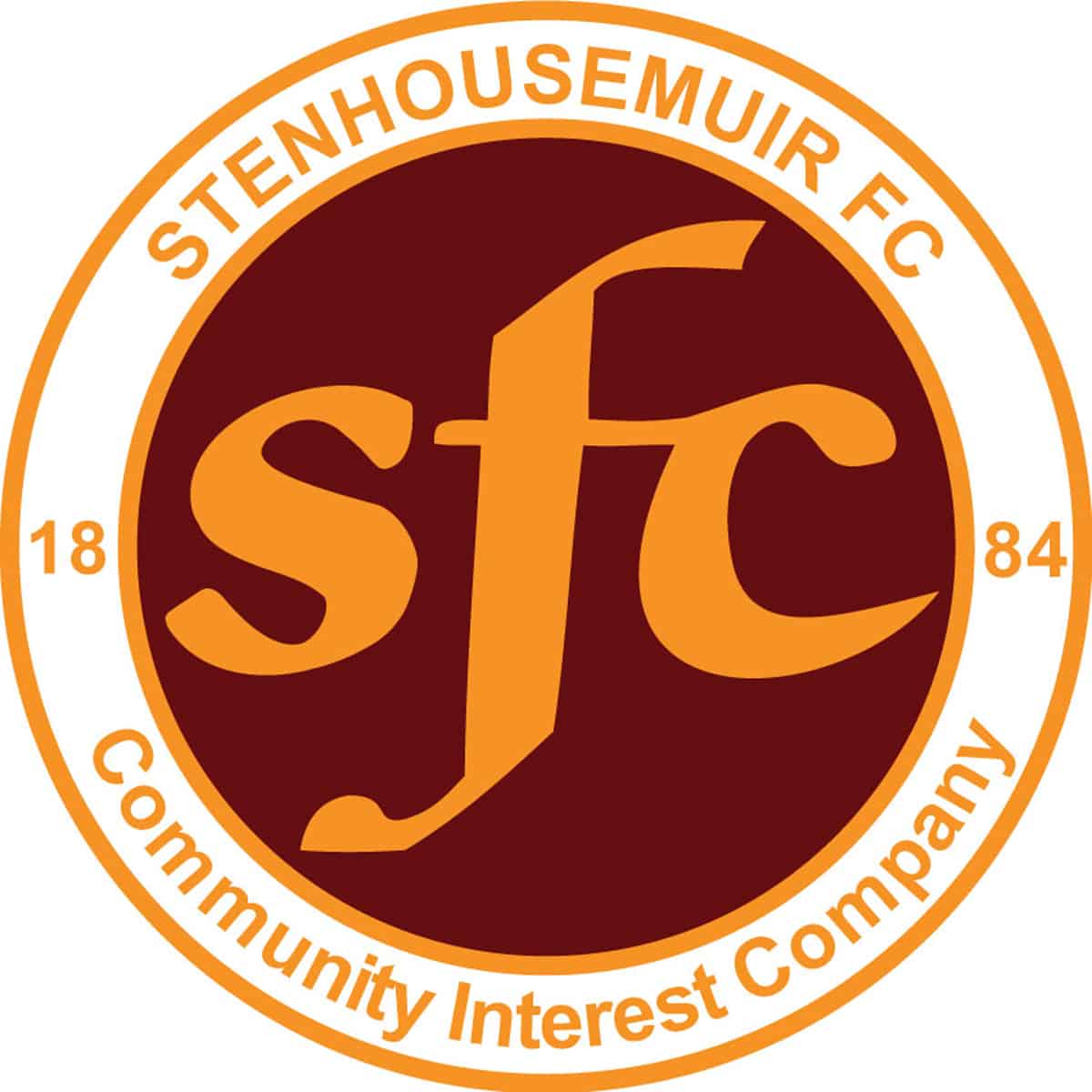 SPFL Ladbrokes League 1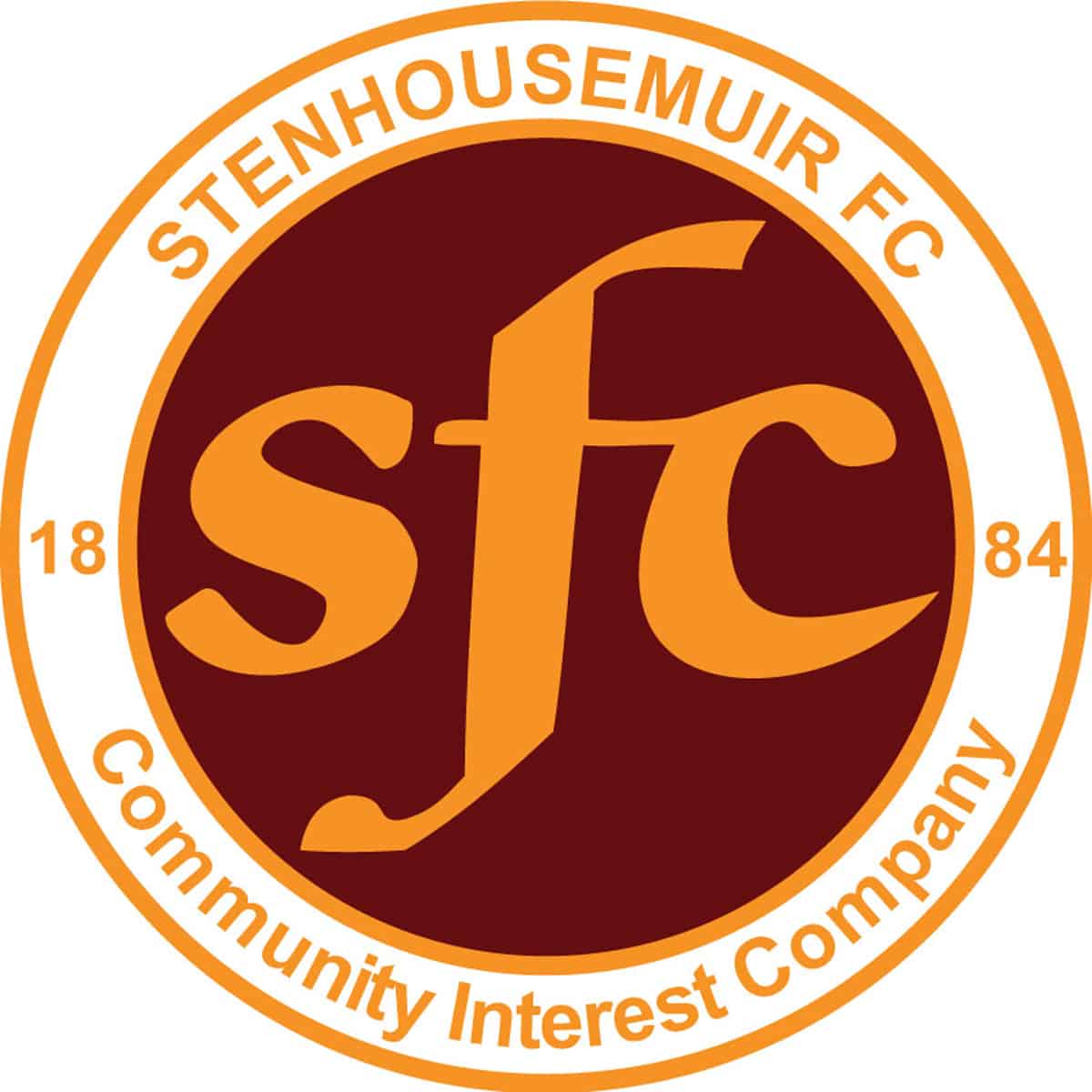 SPFL Ladbrokes League 1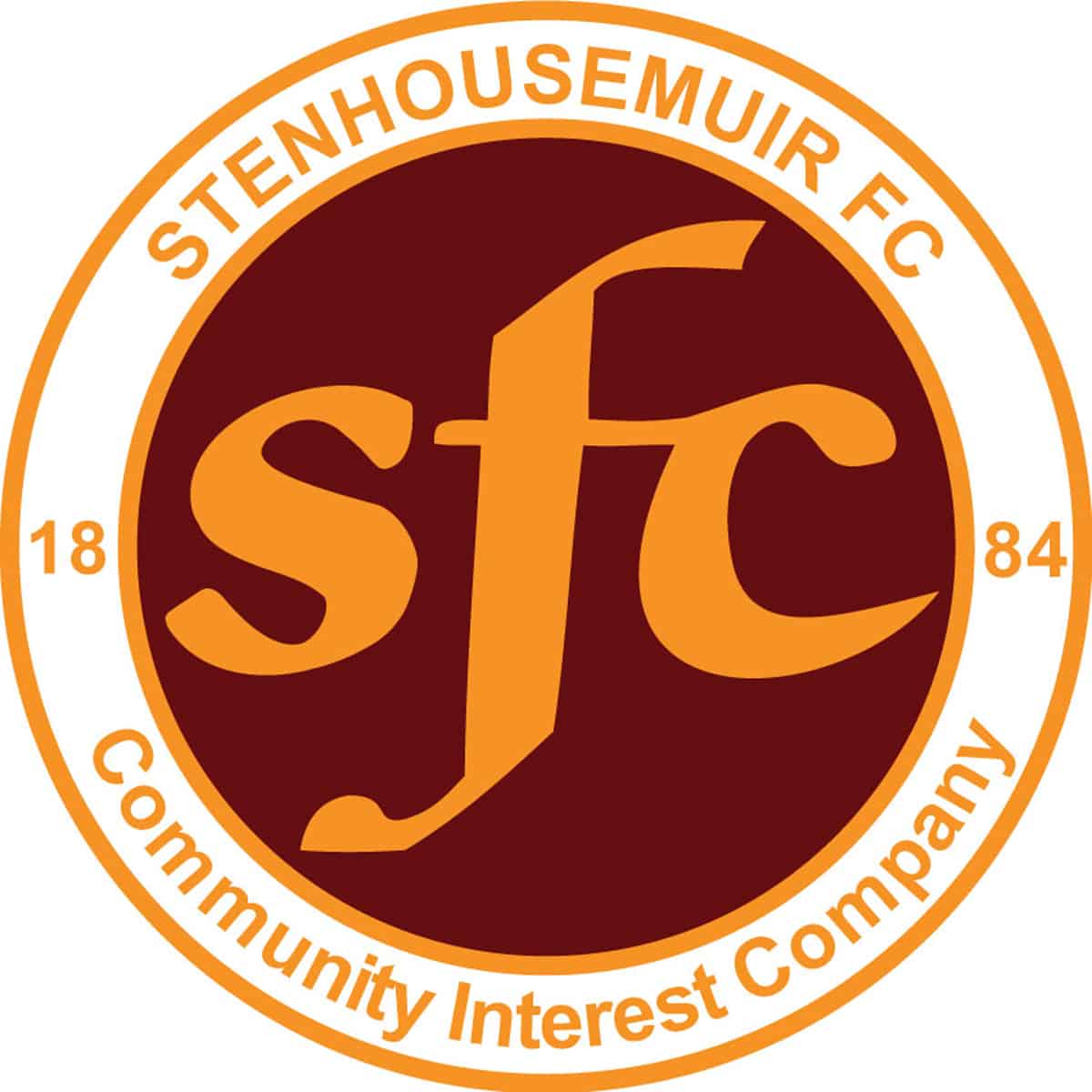 SPFL Ladbrokes League 1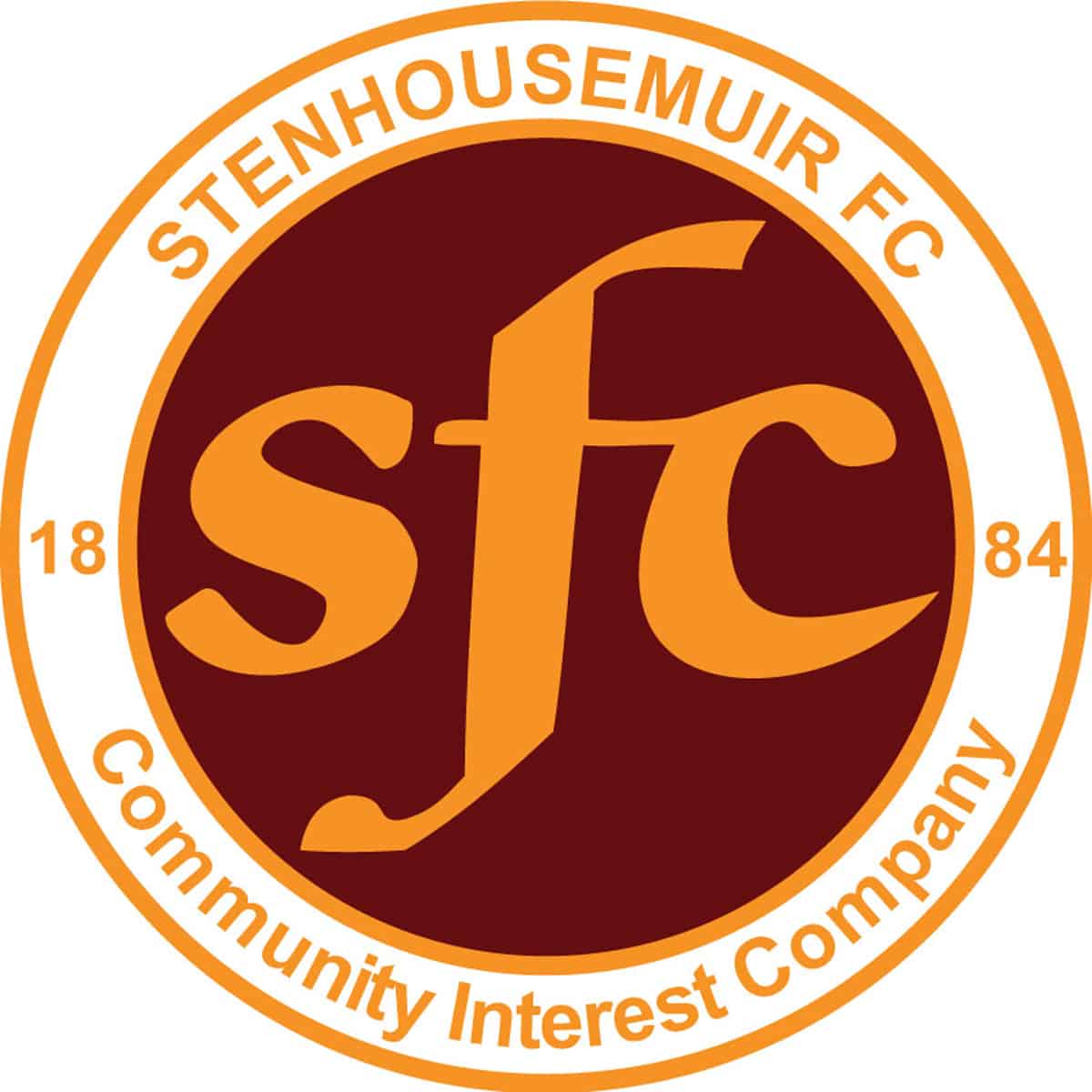 SPFL Ladbrokes League 1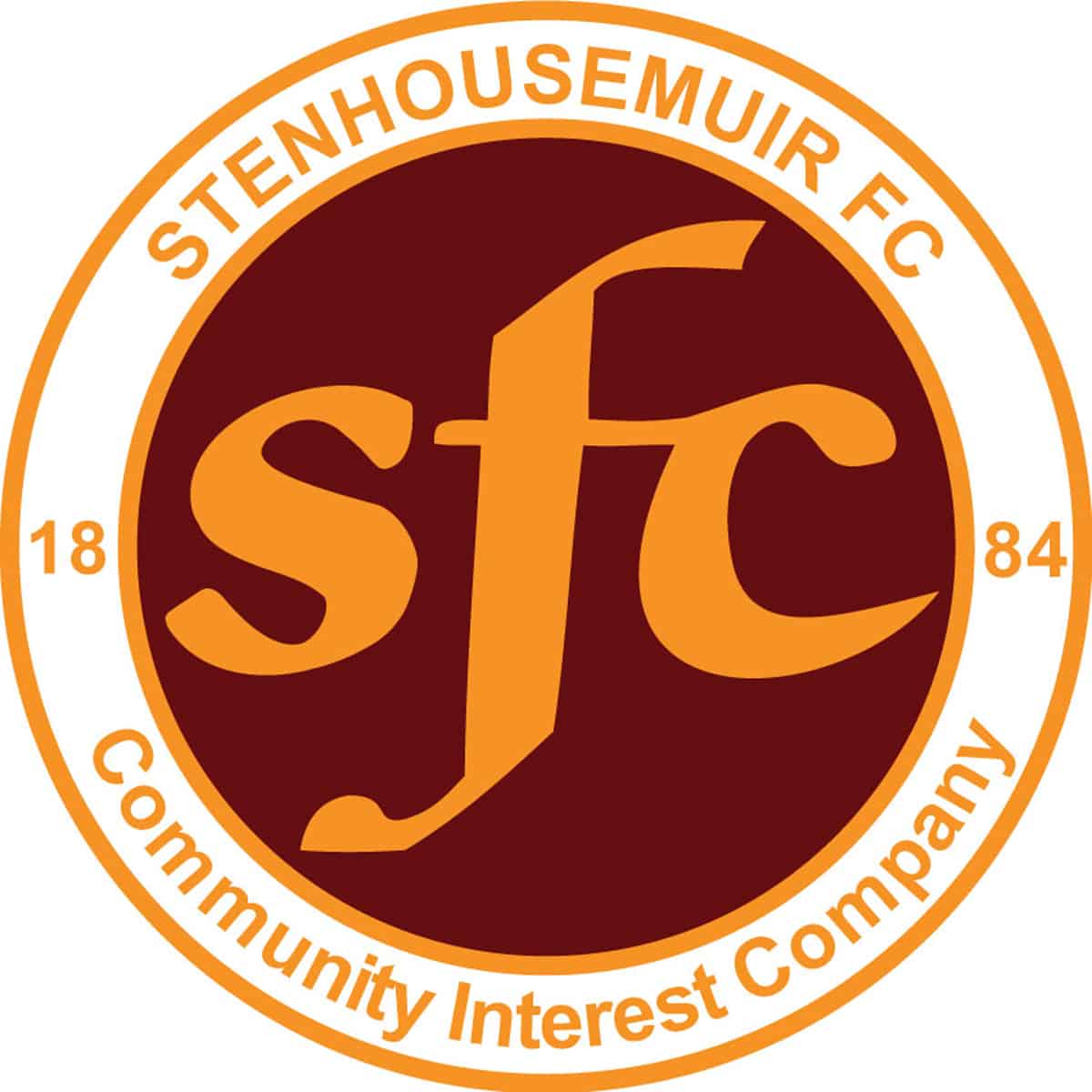 SPFL Ladbrokes League 1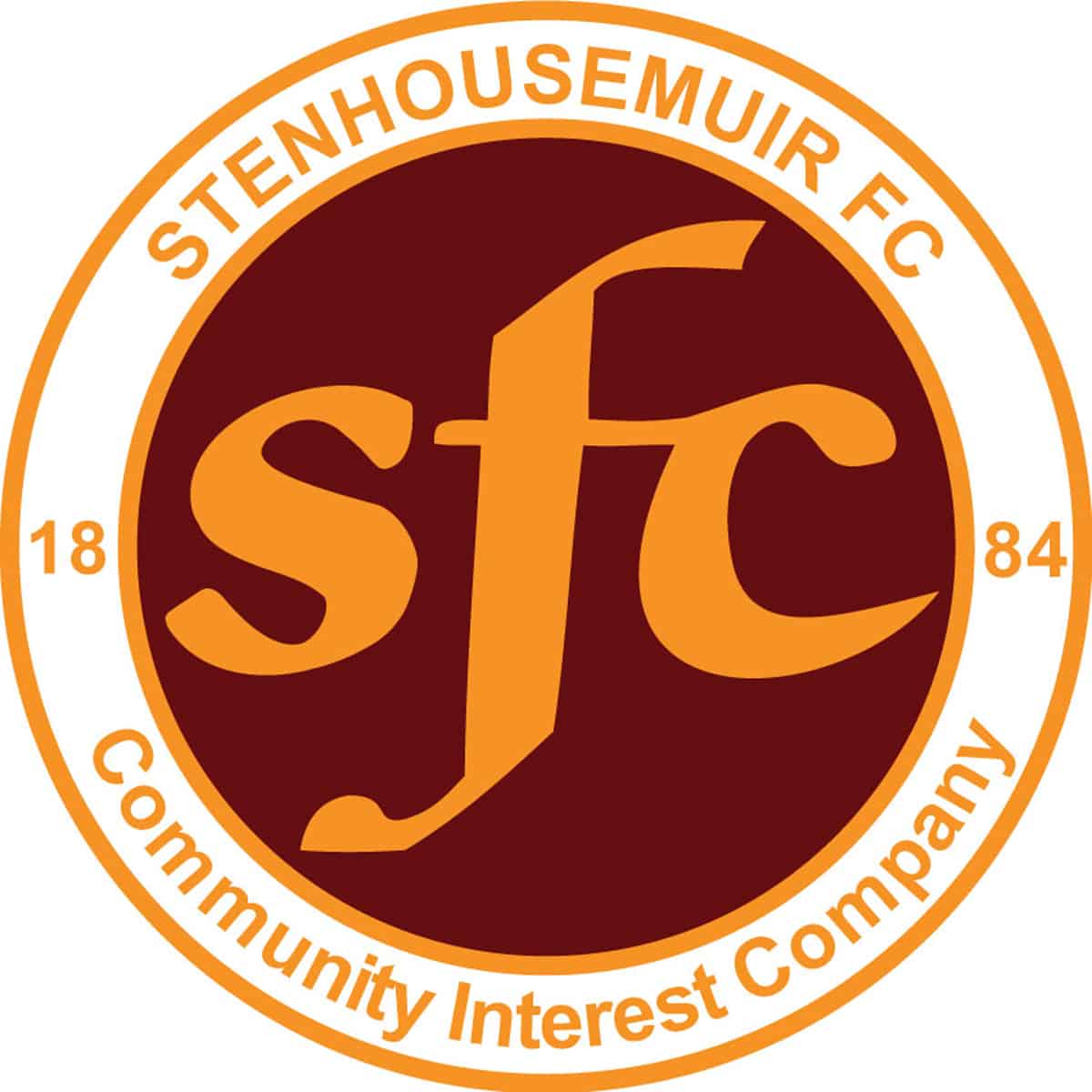 SPFL Ladbrokes League 1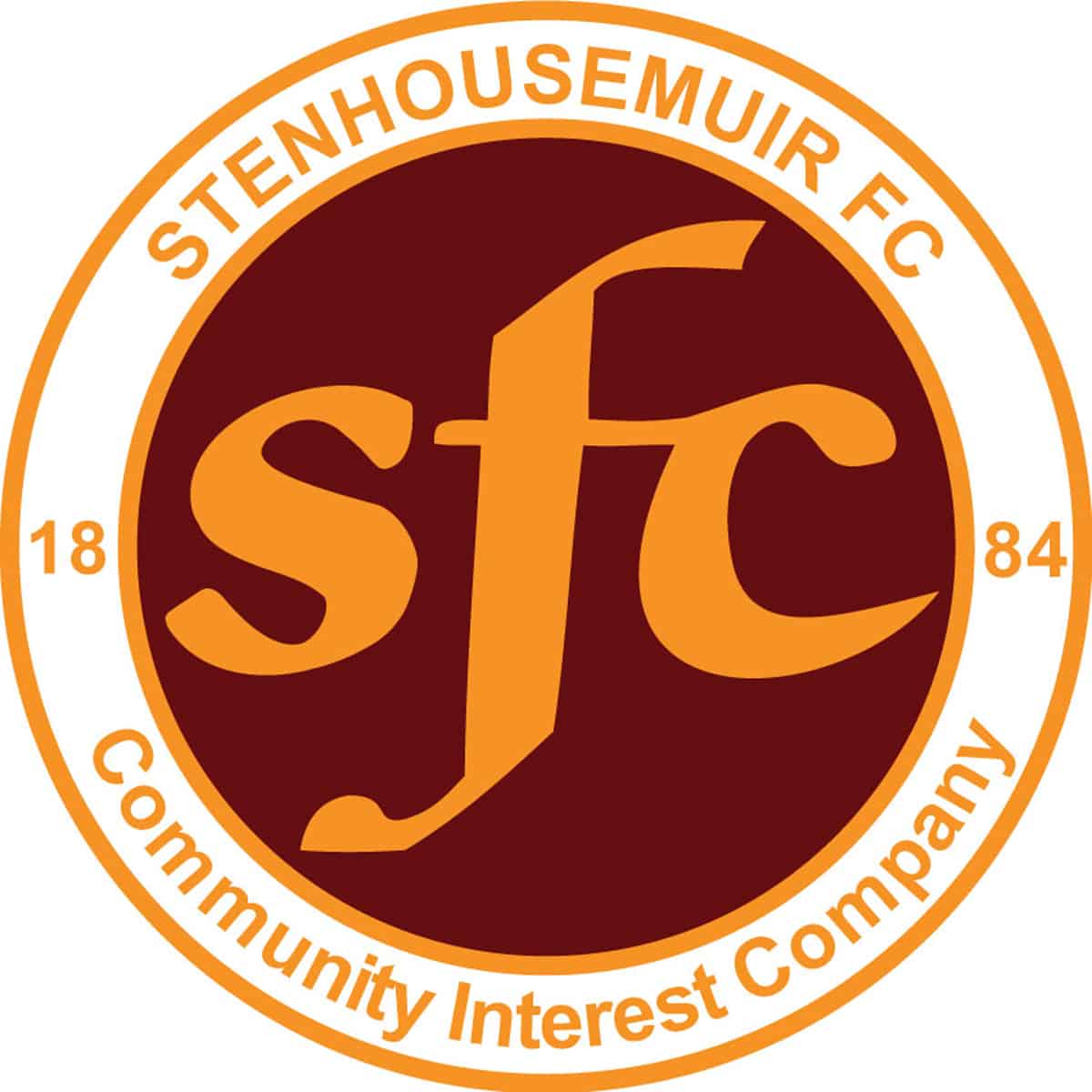 SPFL Ladbrokes League 1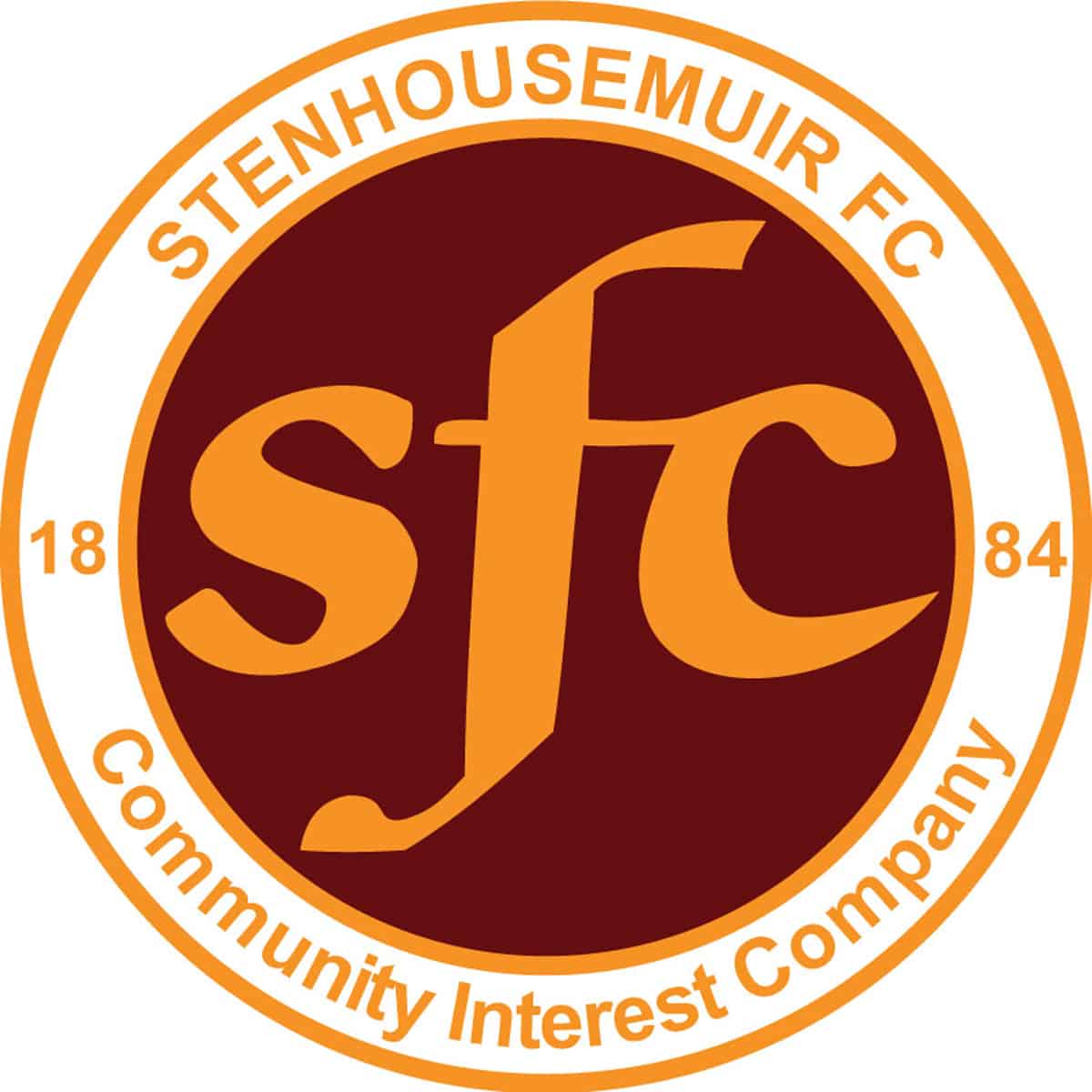 SPFL Ladbrokes League 1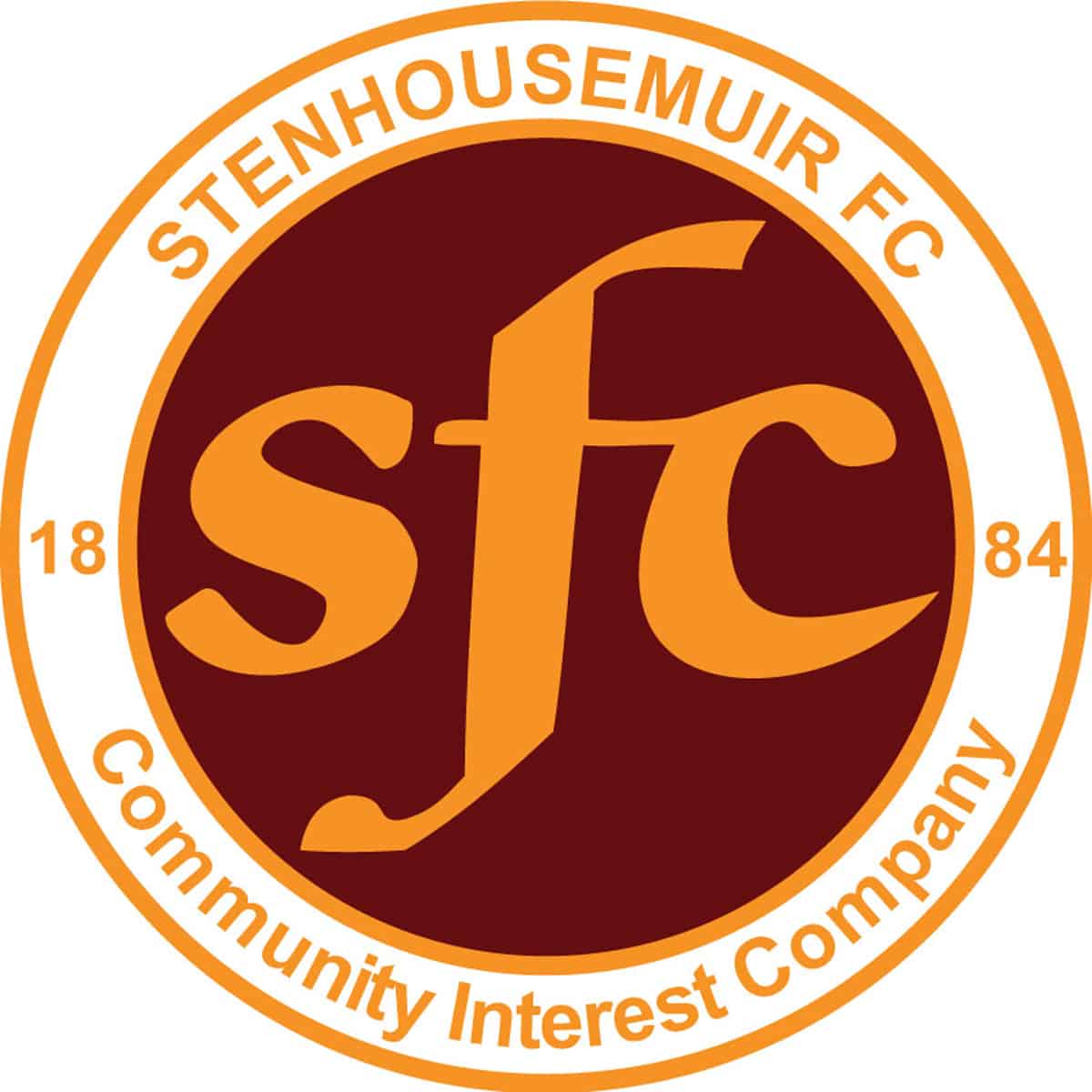 SPFL Ladbrokes League 1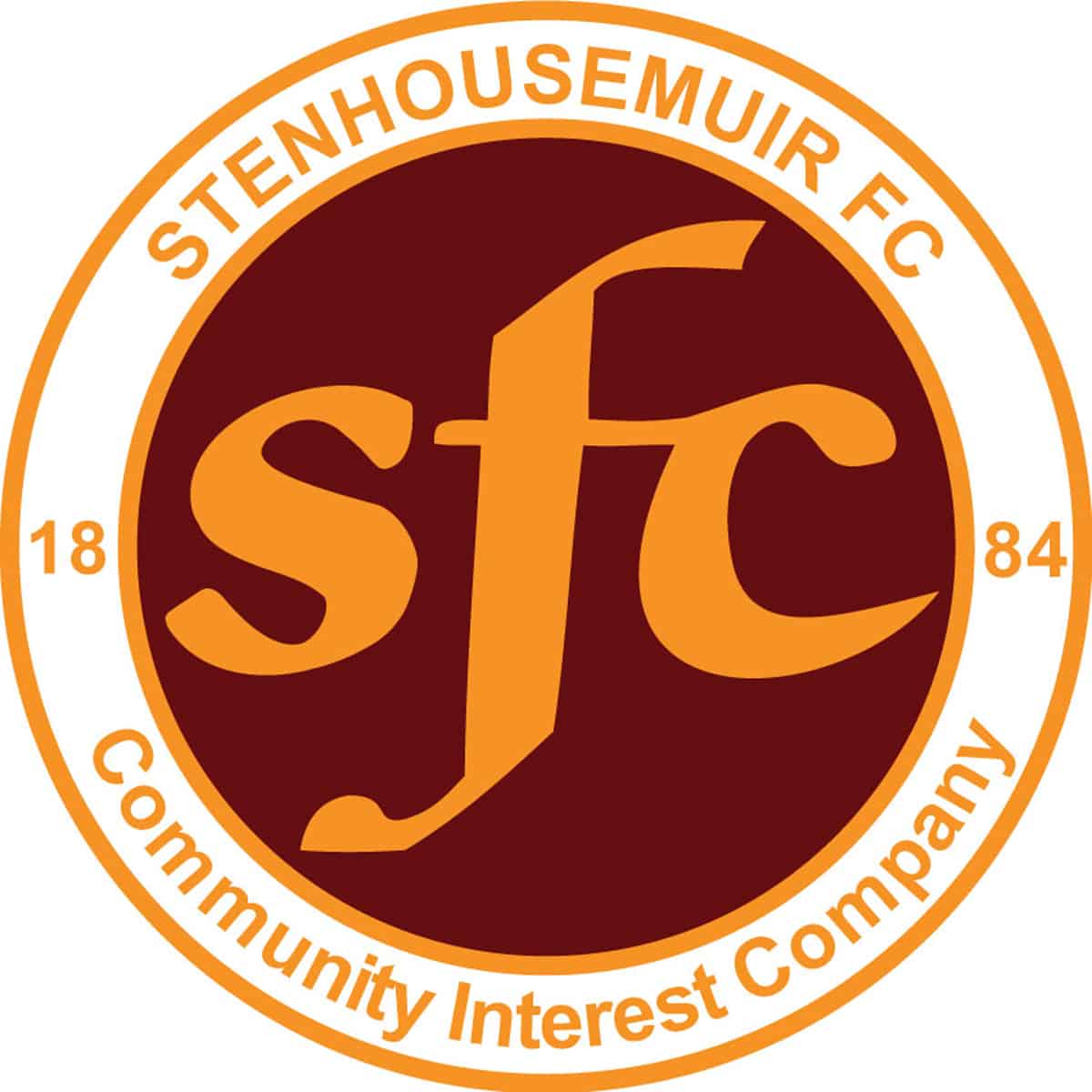 Scottish Cup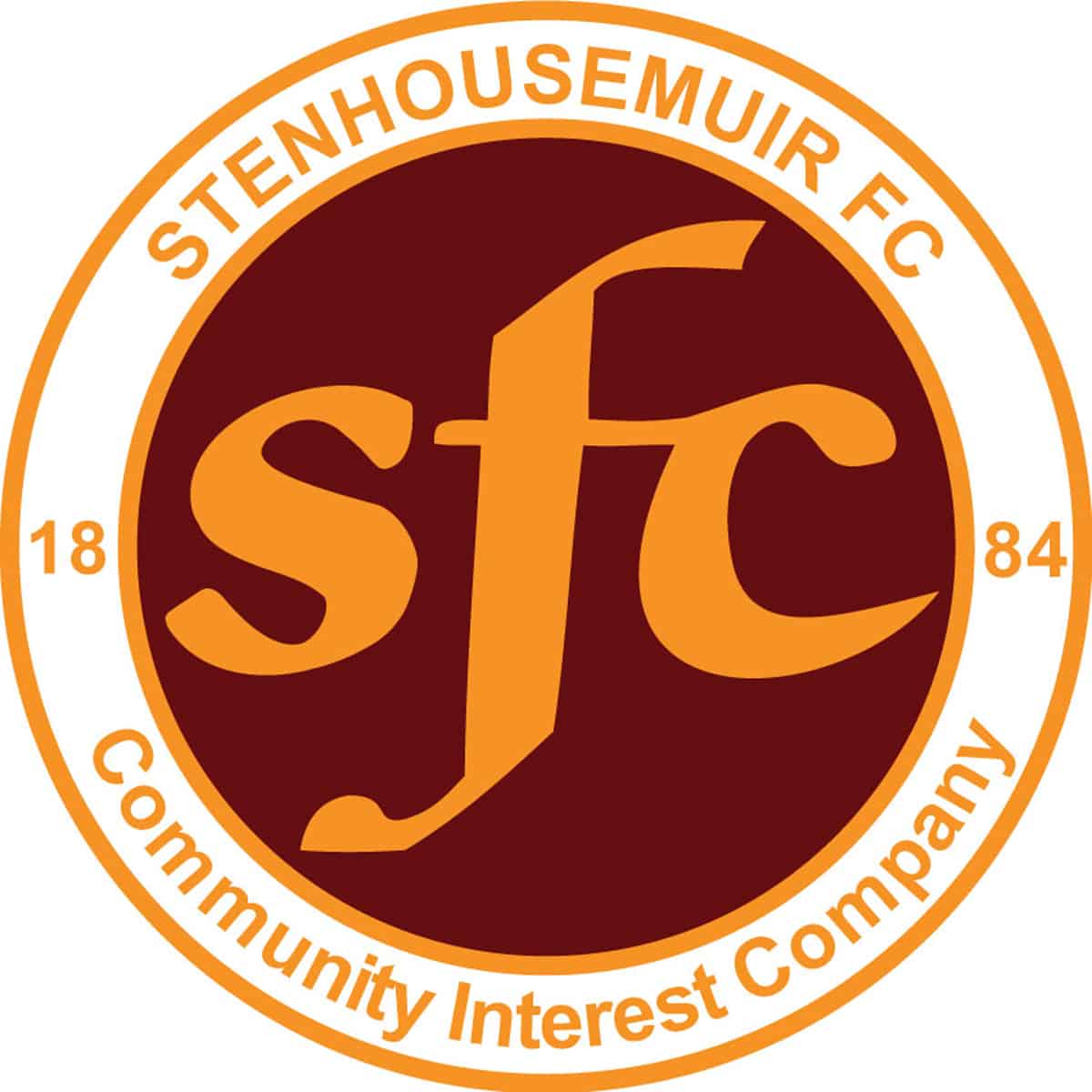 SPFL Ladbrokes League 1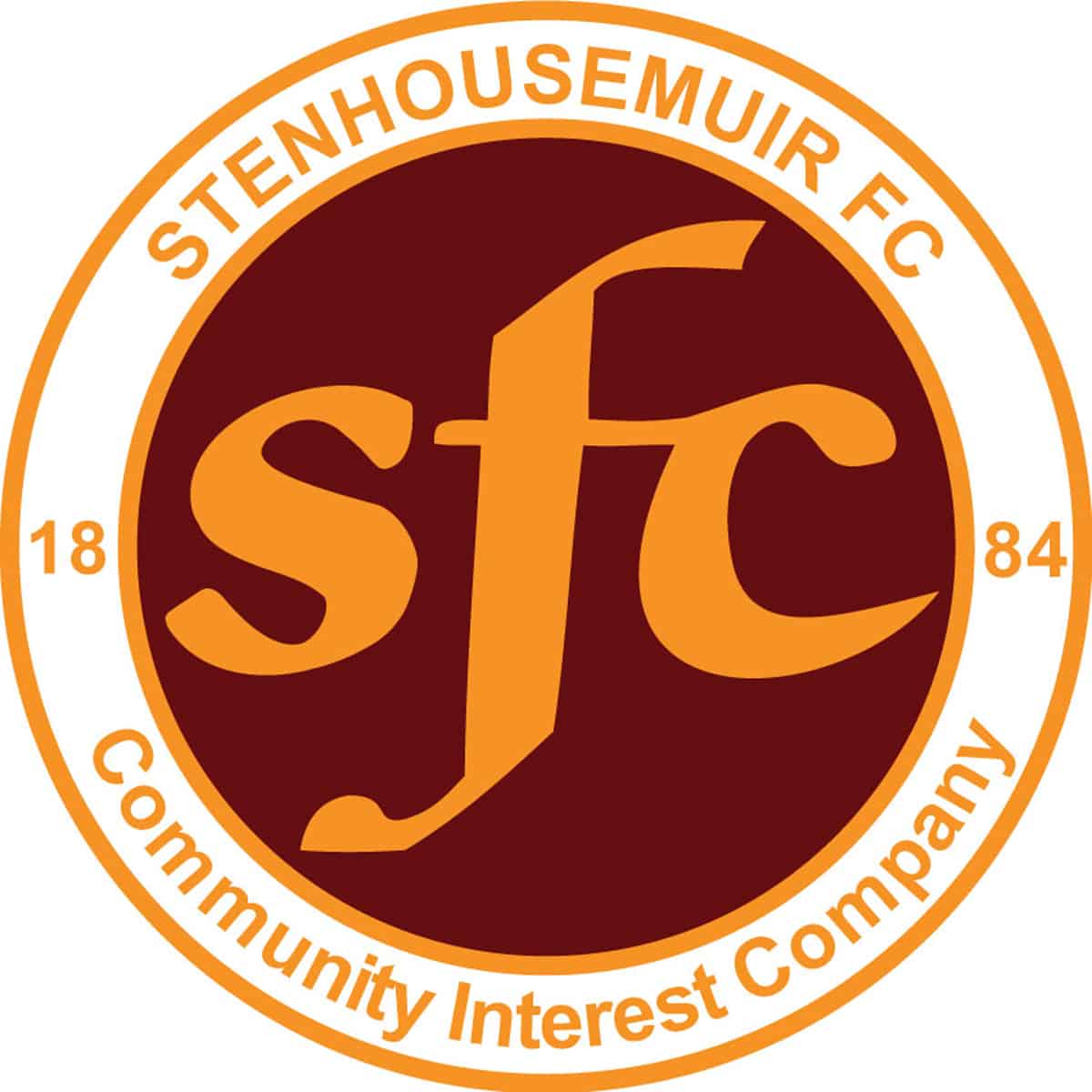 Scottish Cup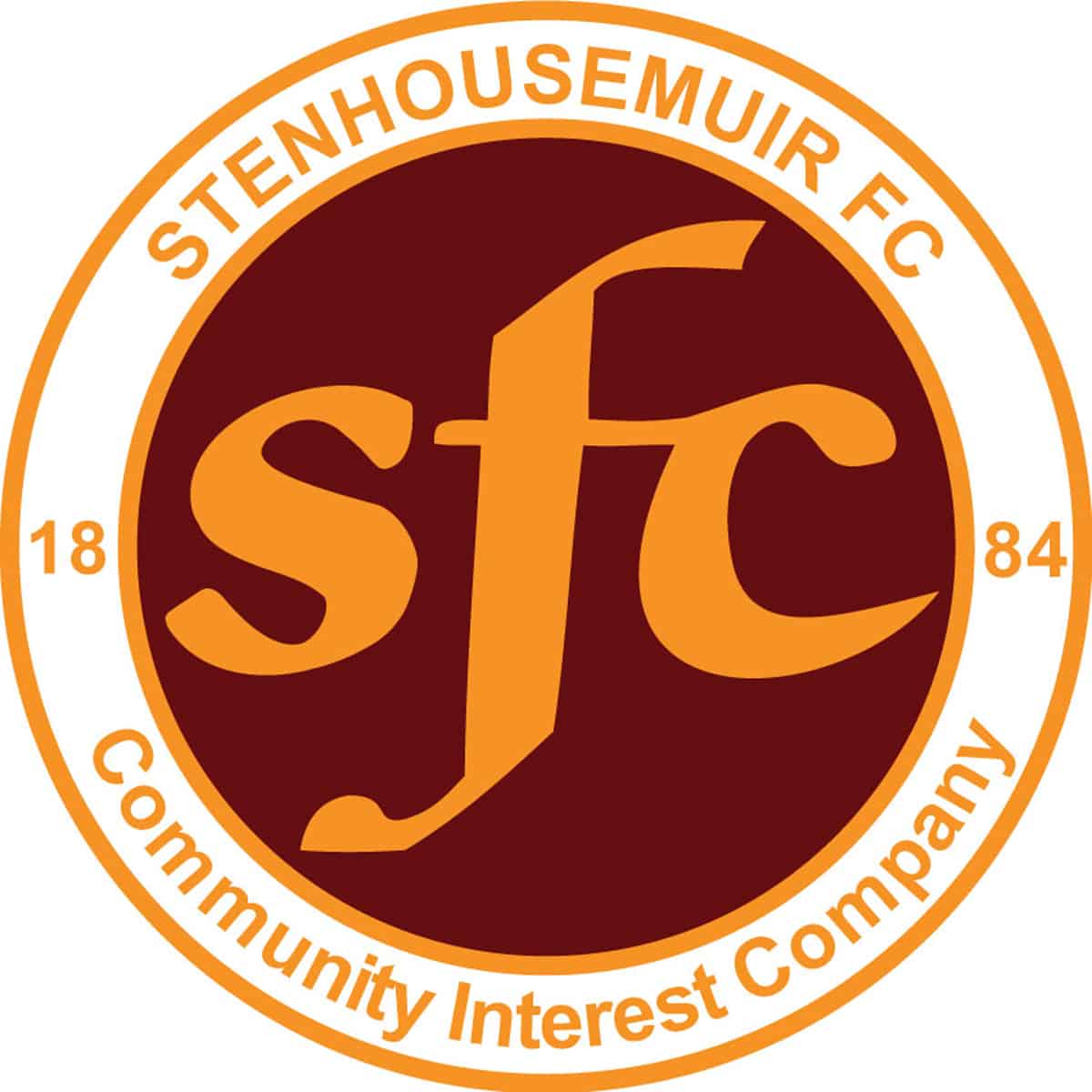 SPFL Ladbrokes League 1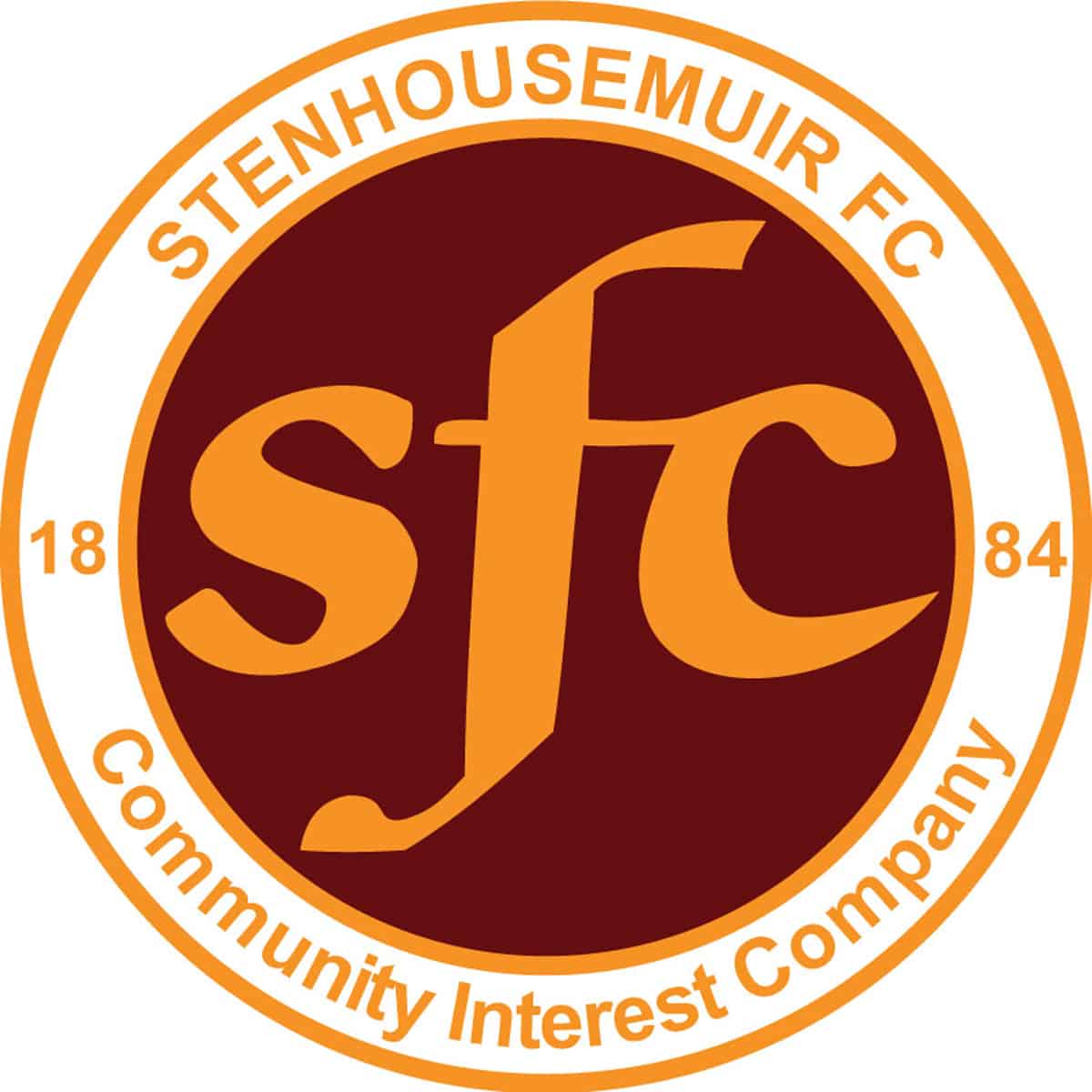 Scottish Cup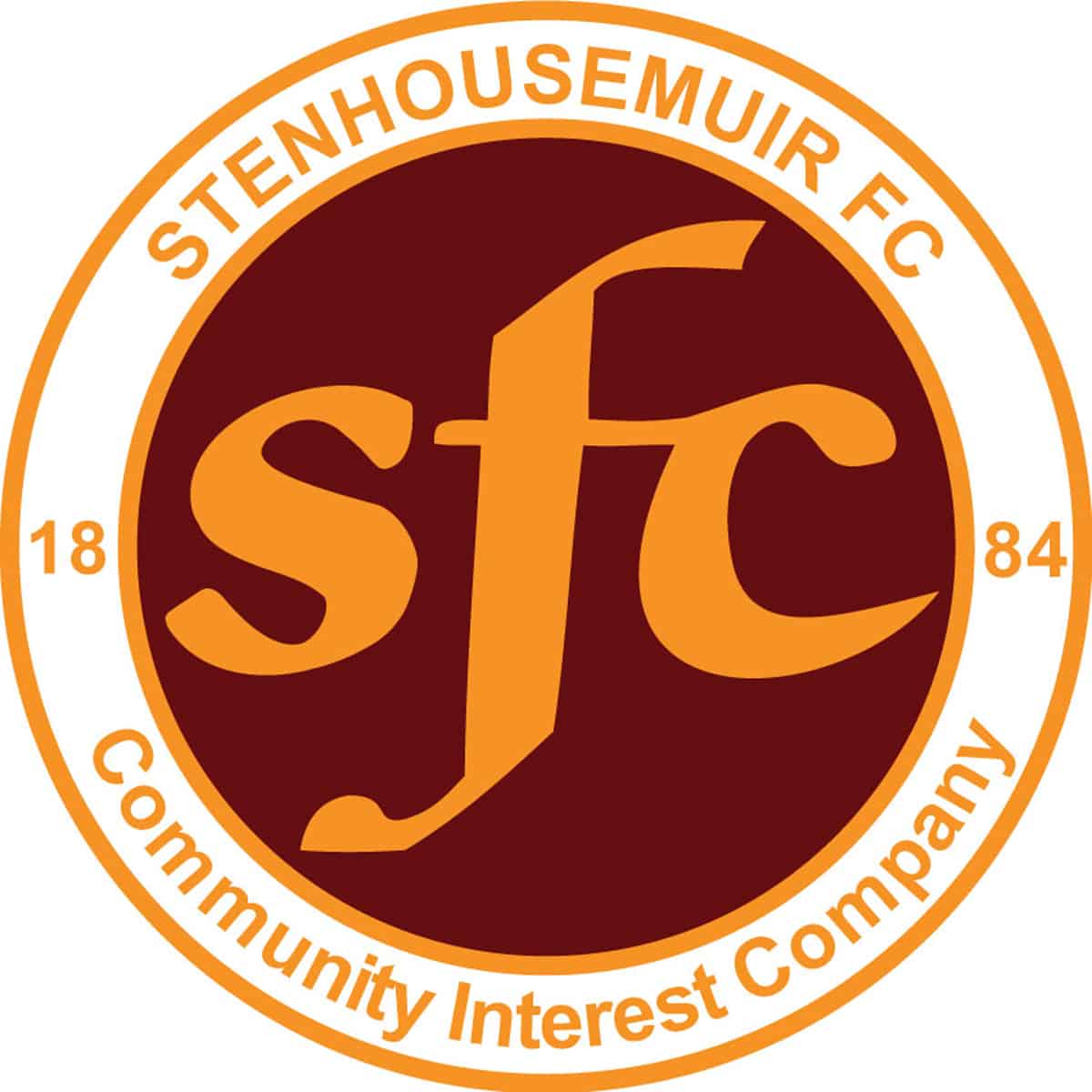 SPFL Ladbrokes League 1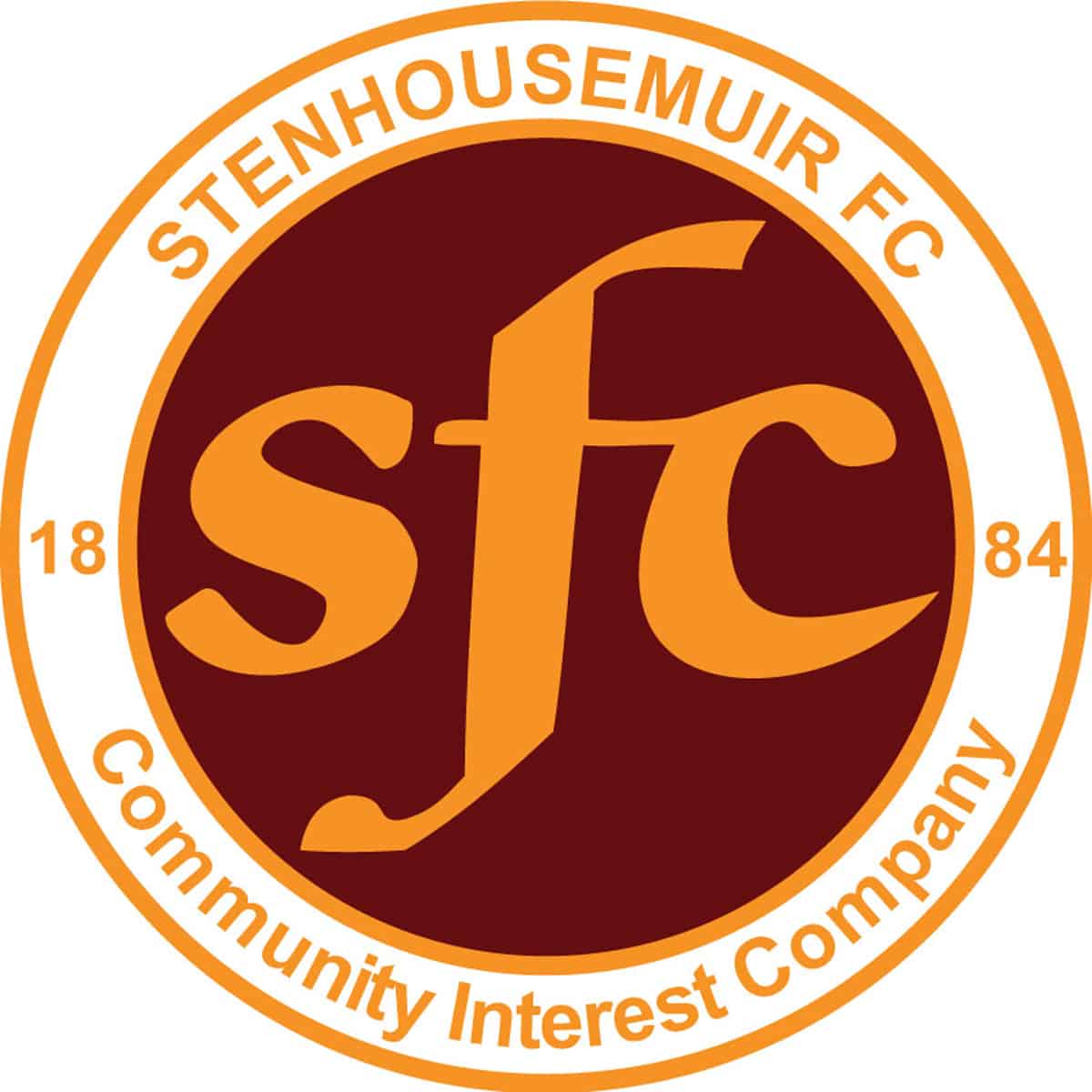 SPFL Ladbrokes League 1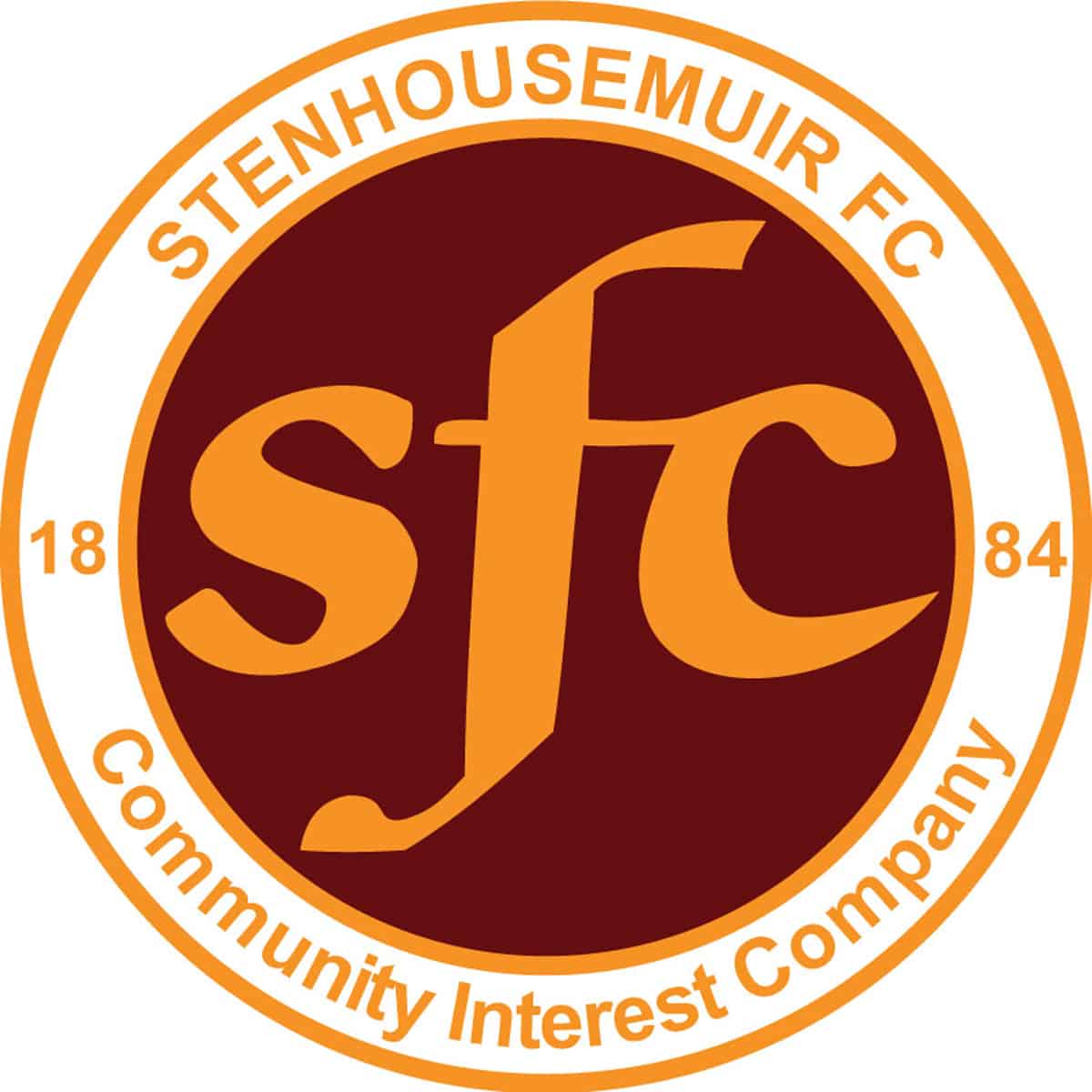 Scottish Cup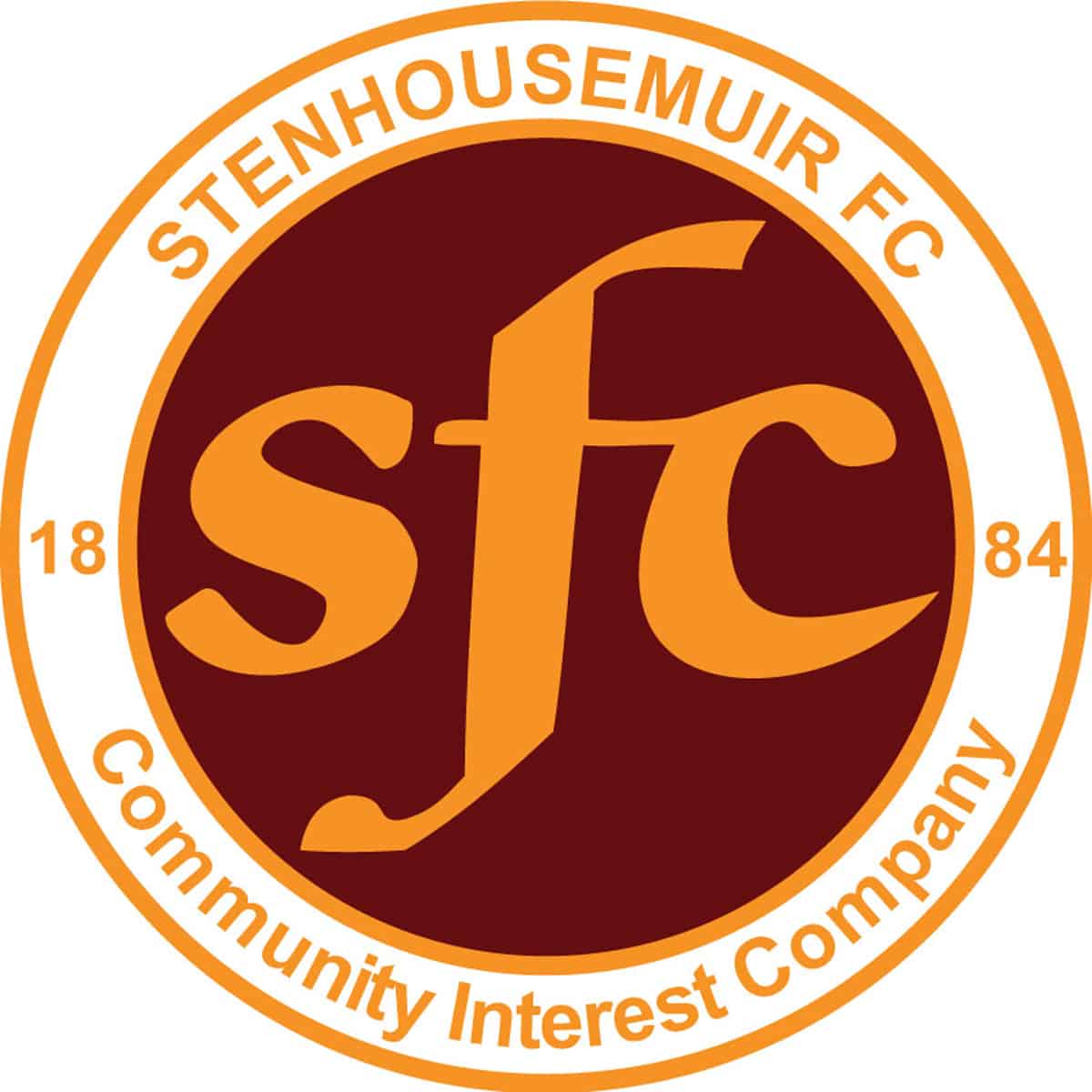 SPFL Ladbrokes League 1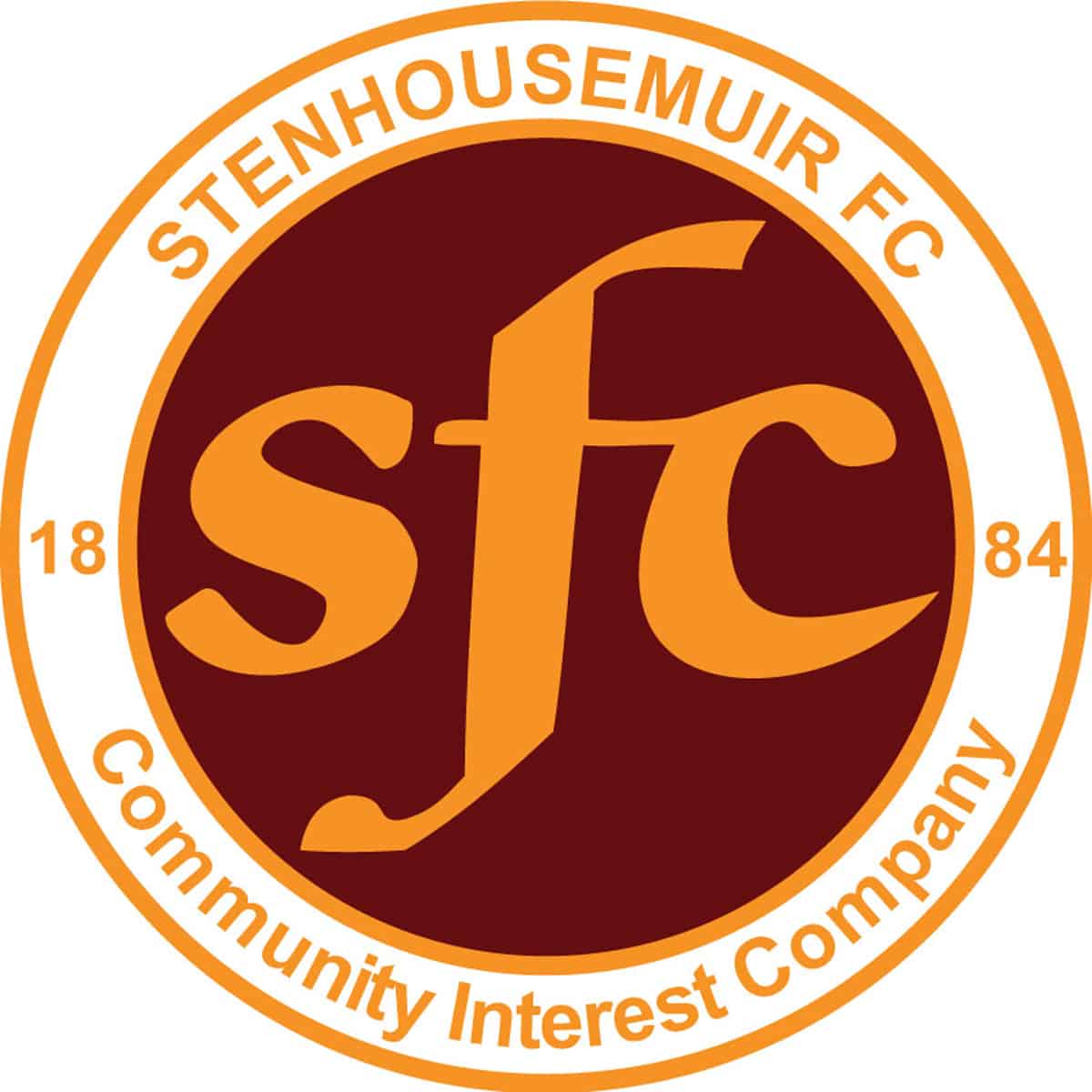 SPFL Ladbrokes League 1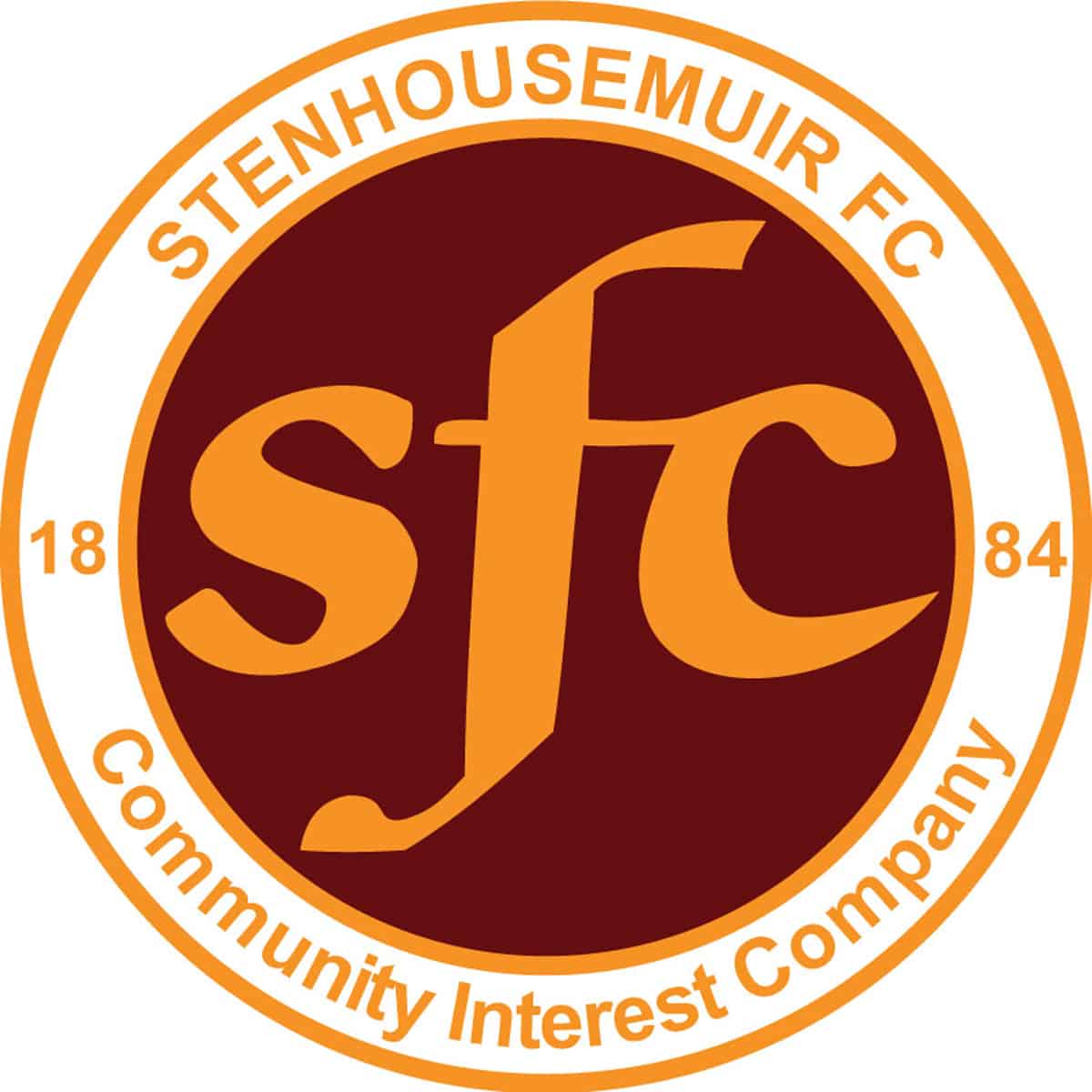 SPFL Ladbrokes League 1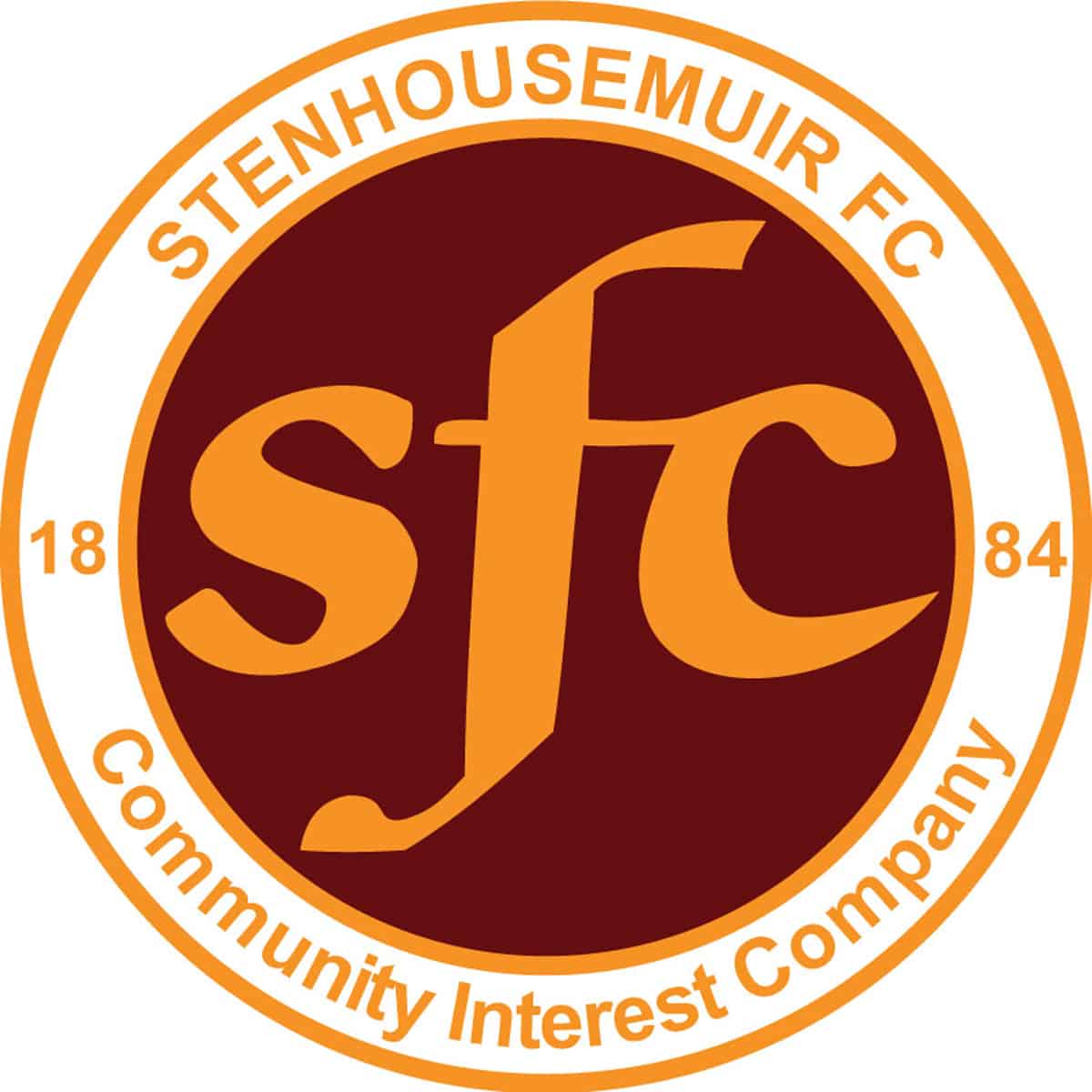 SPFL Ladbrokes League 1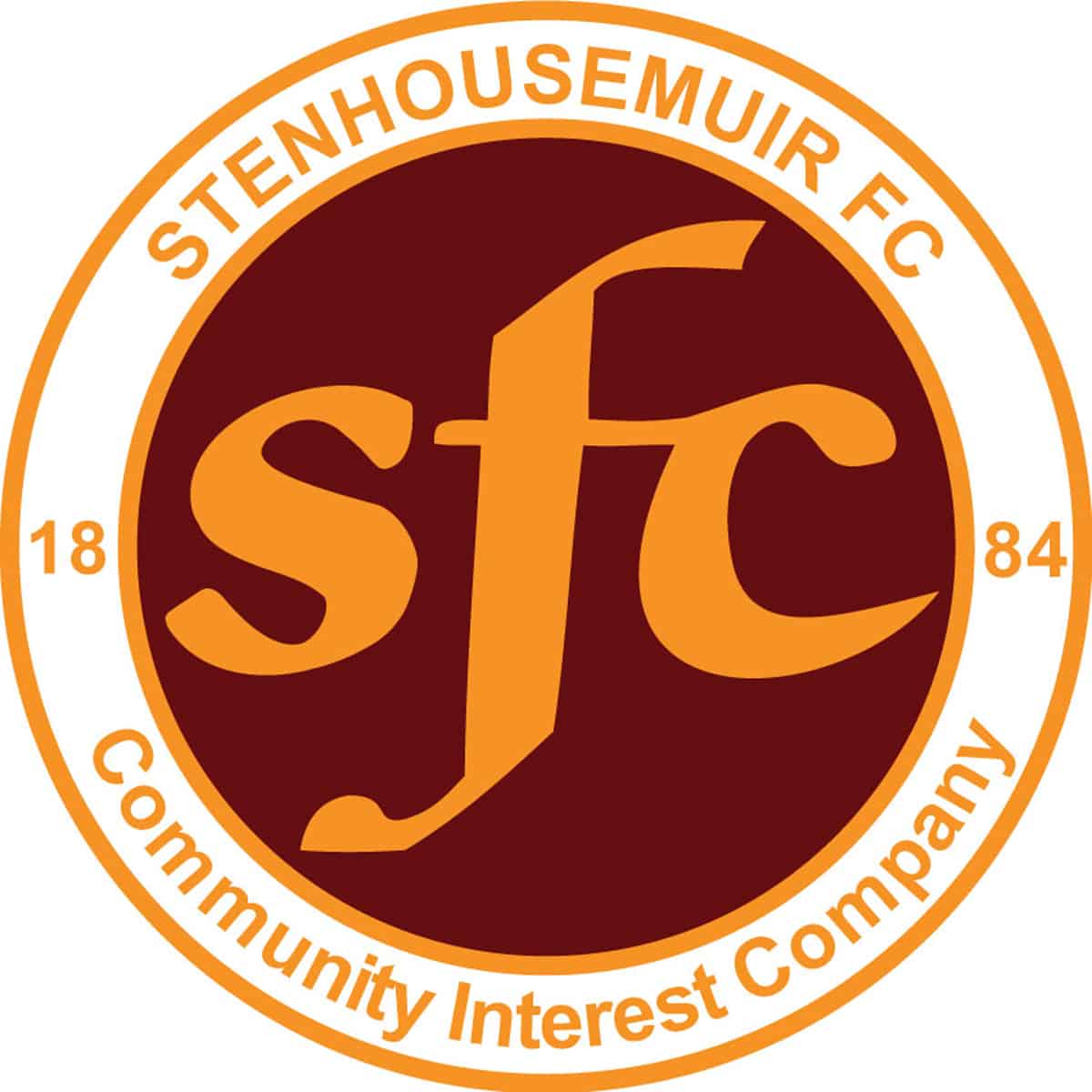 SPFL Ladbrokes League 1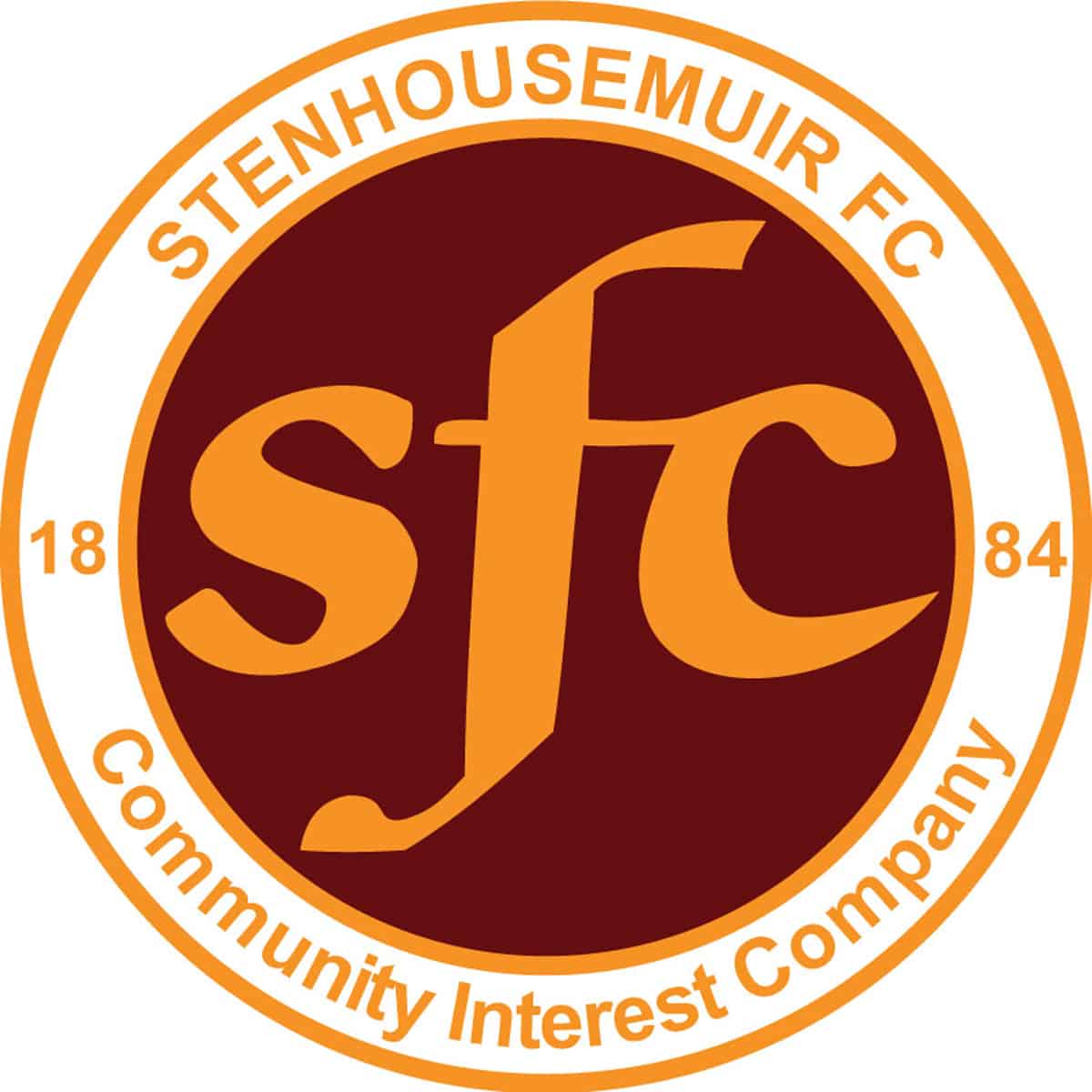 SPFL Ladbrokes League 1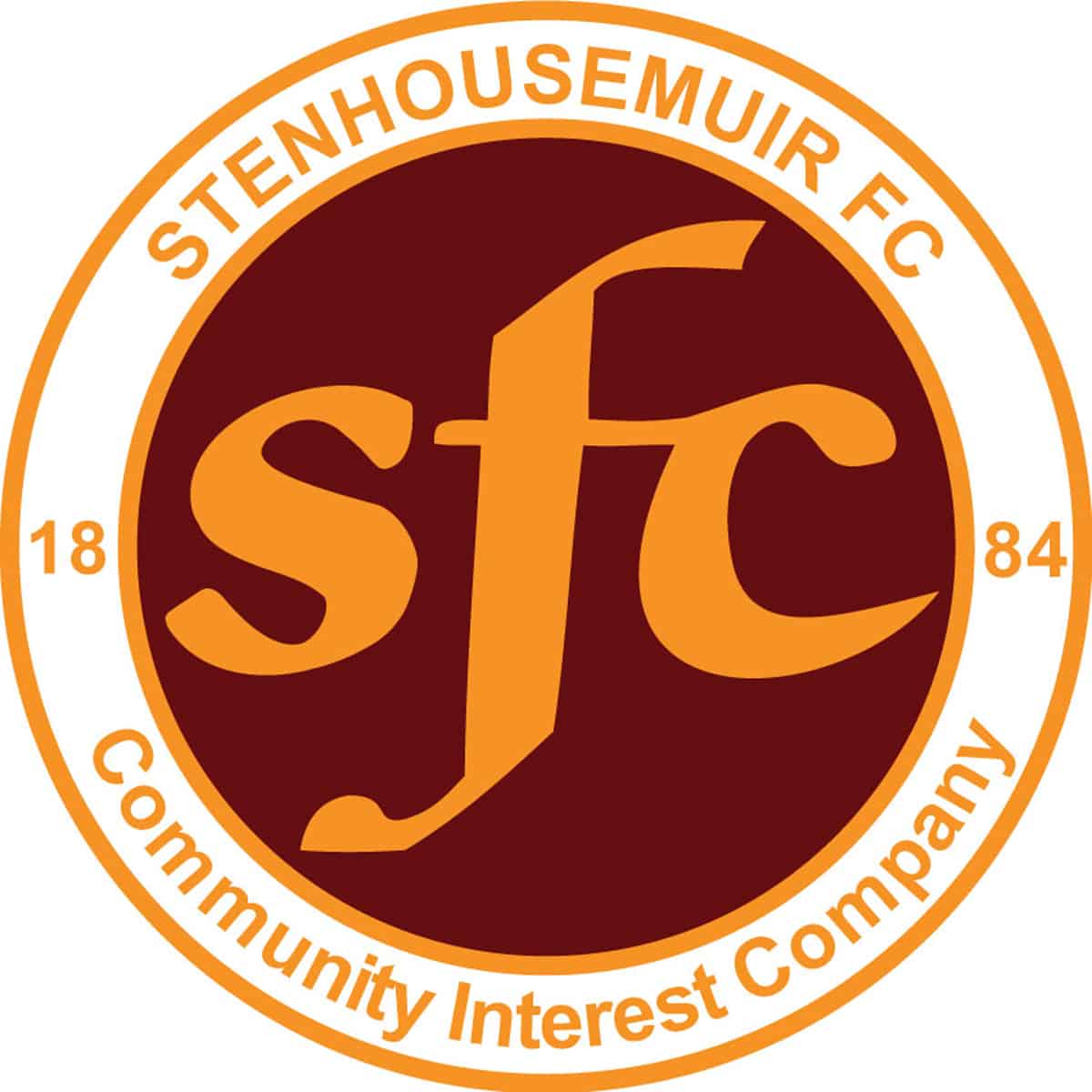 SPFL Ladbrokes League 1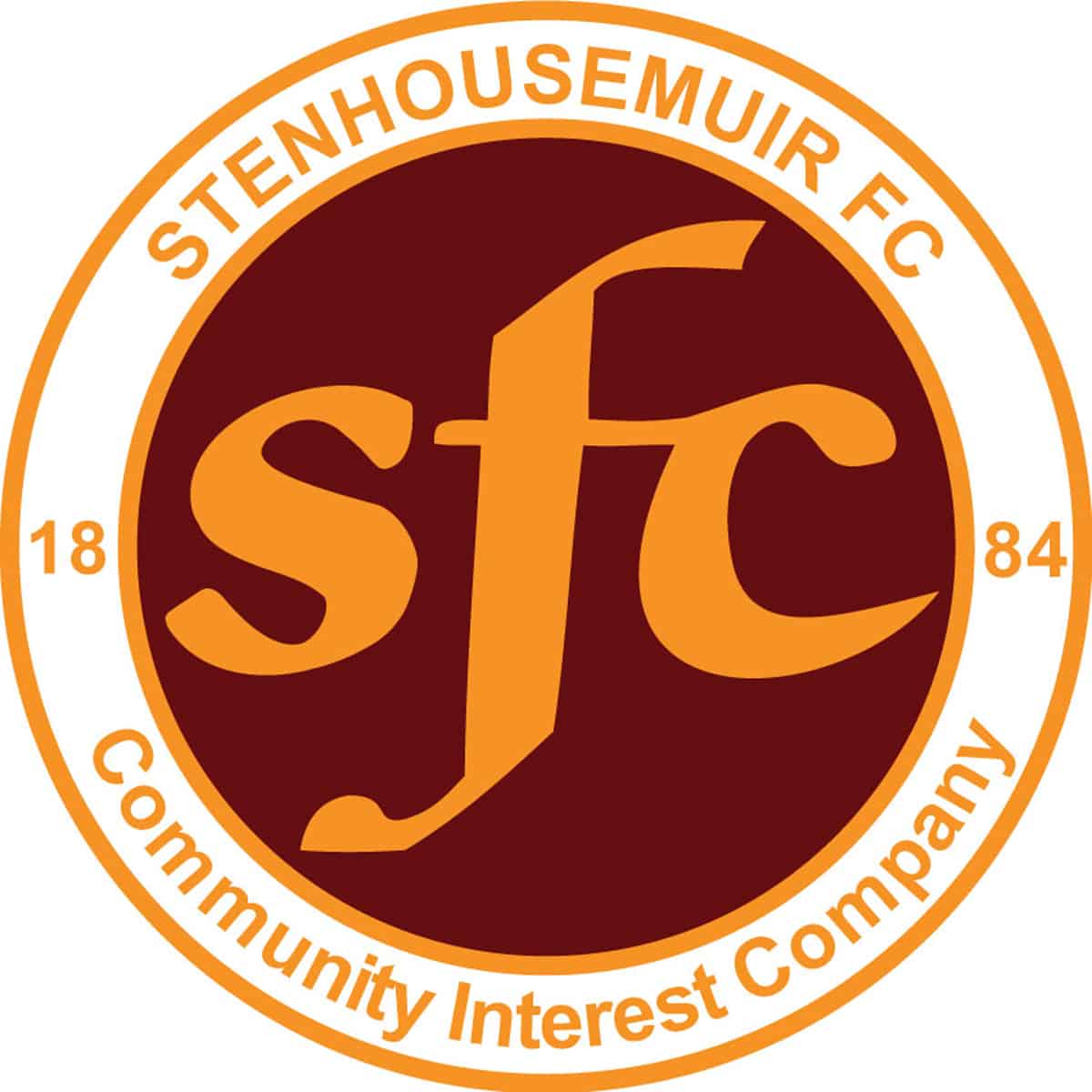 SPFL Ladbrokes League 1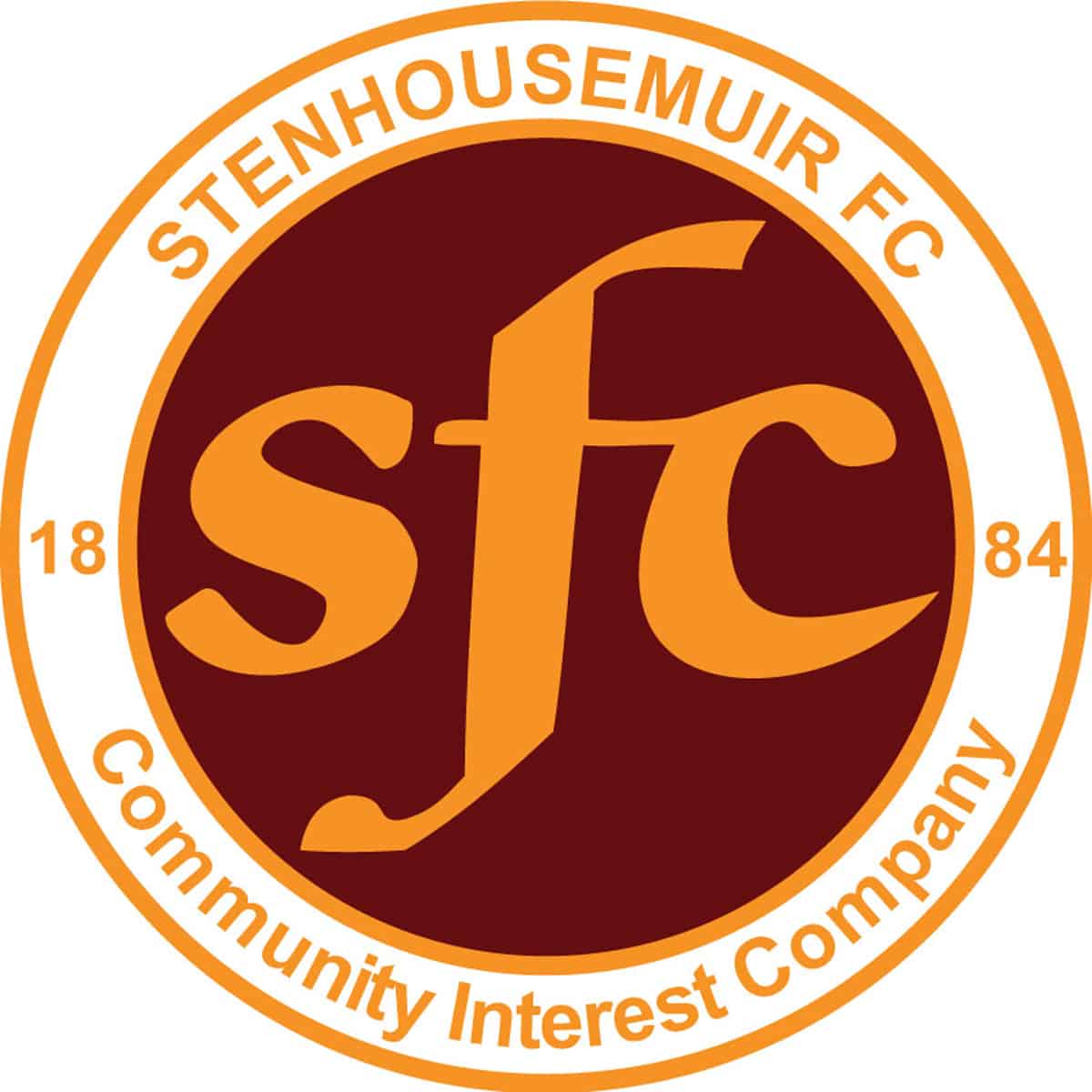 SPFL Ladbrokes League 1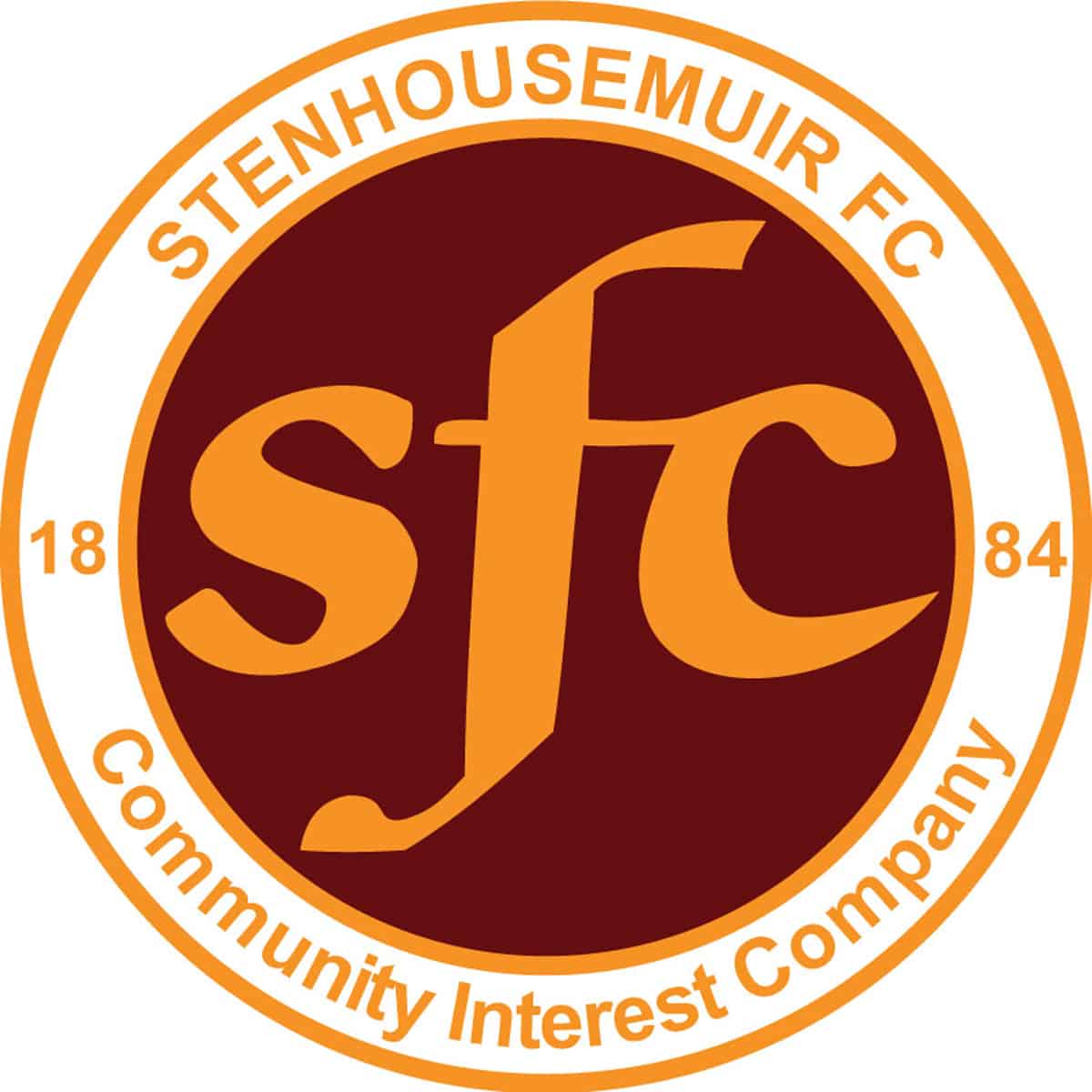 Petrofac Training Cup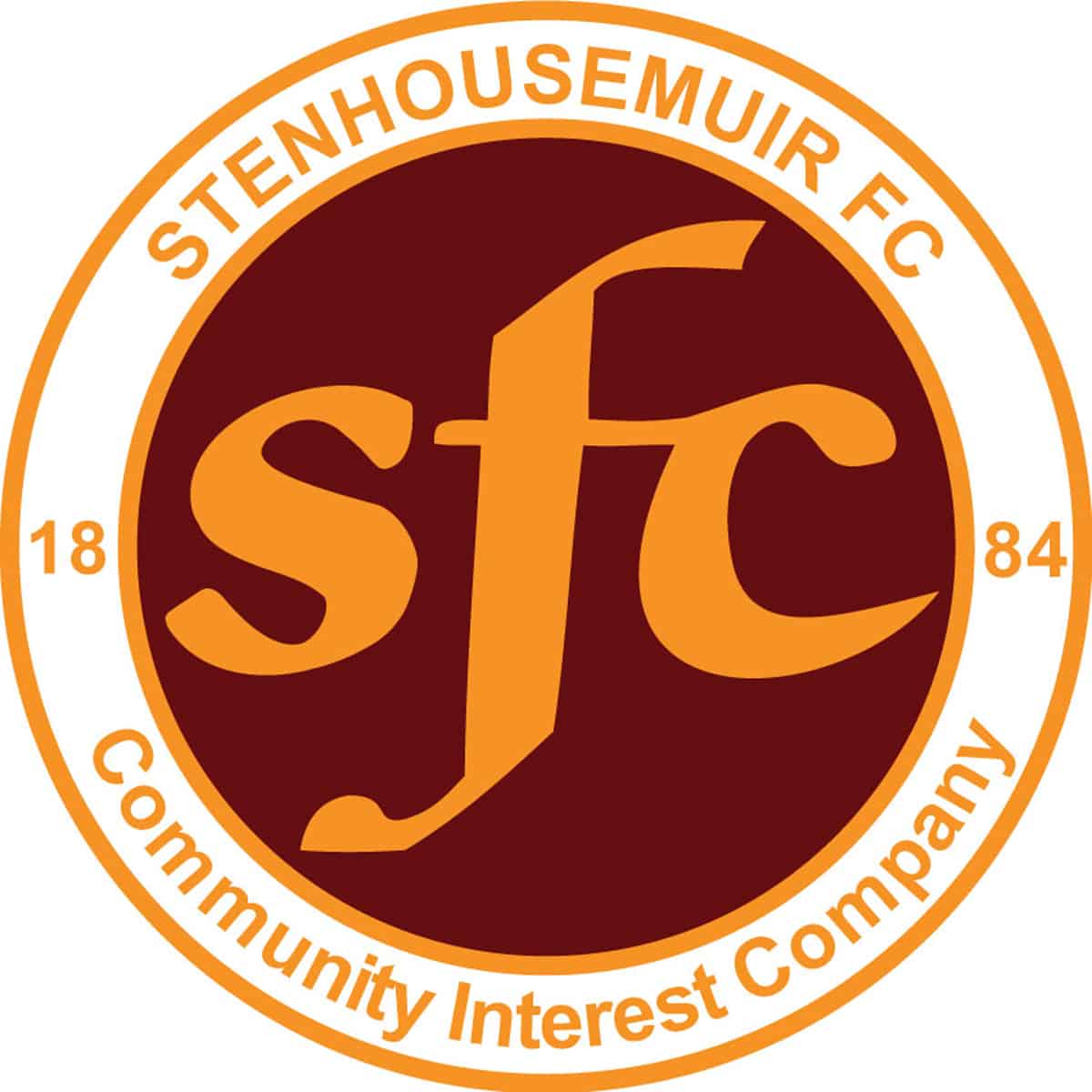 SPFL Ladbrokes League 1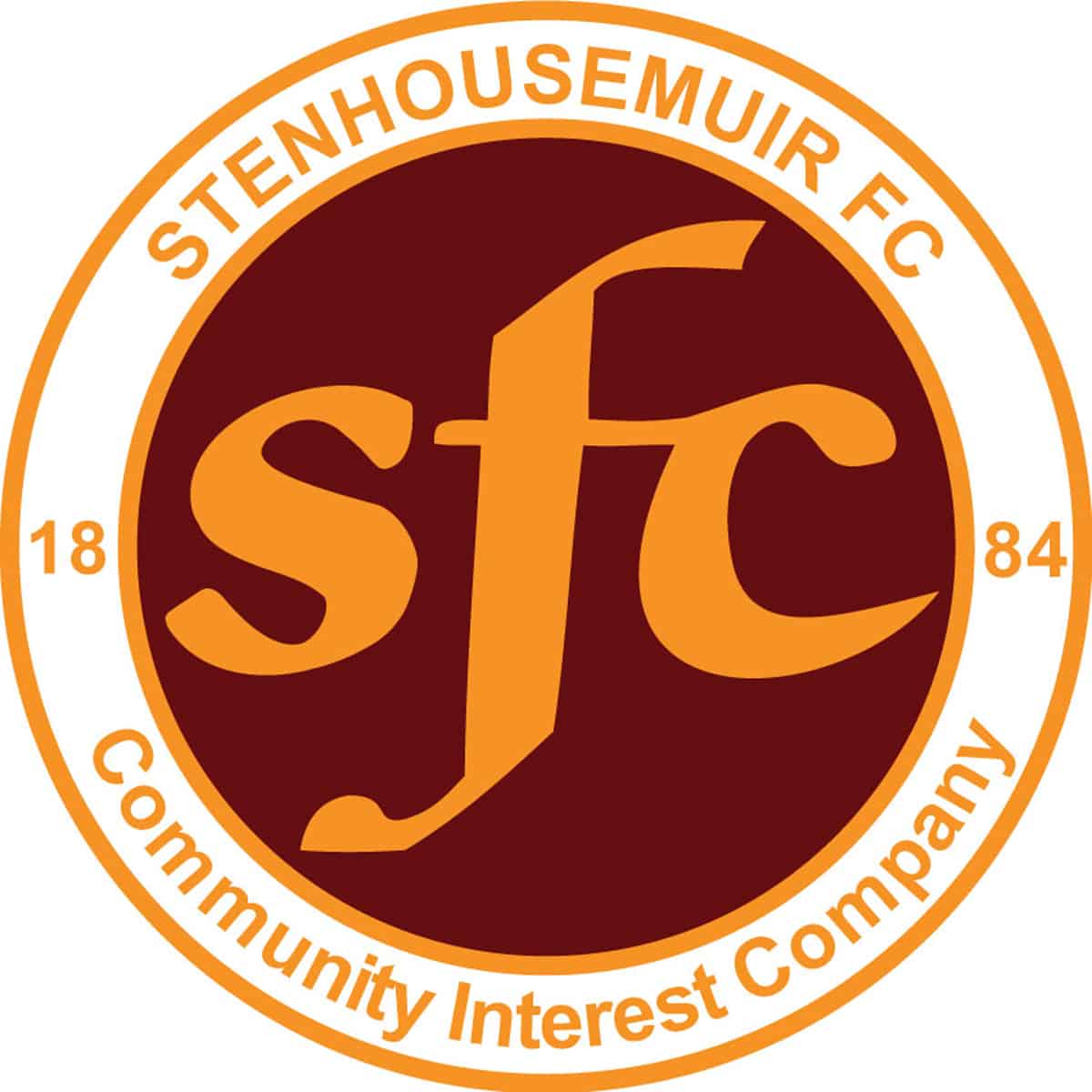 Stirlingshire Cup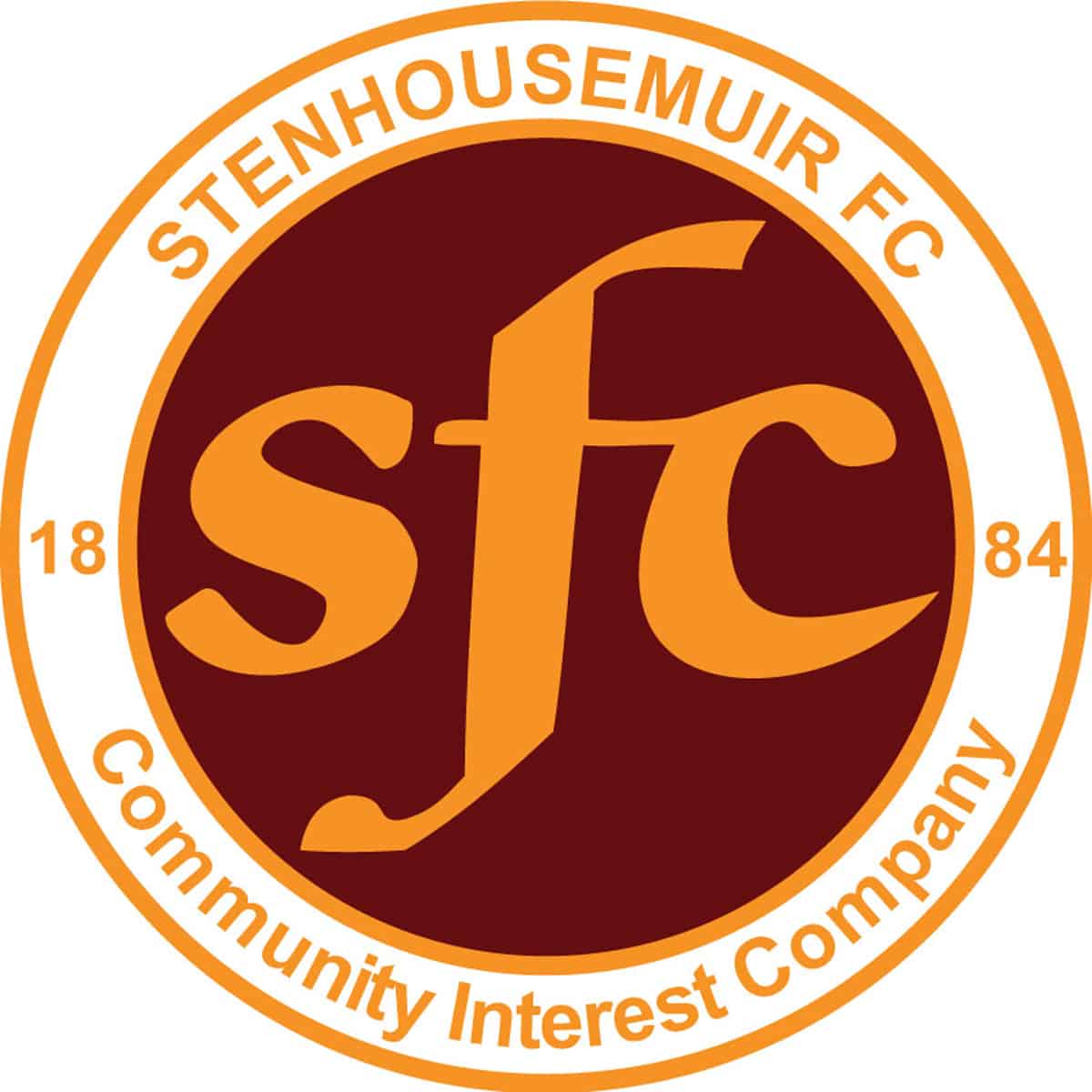 SPFL Ladbrokes League 1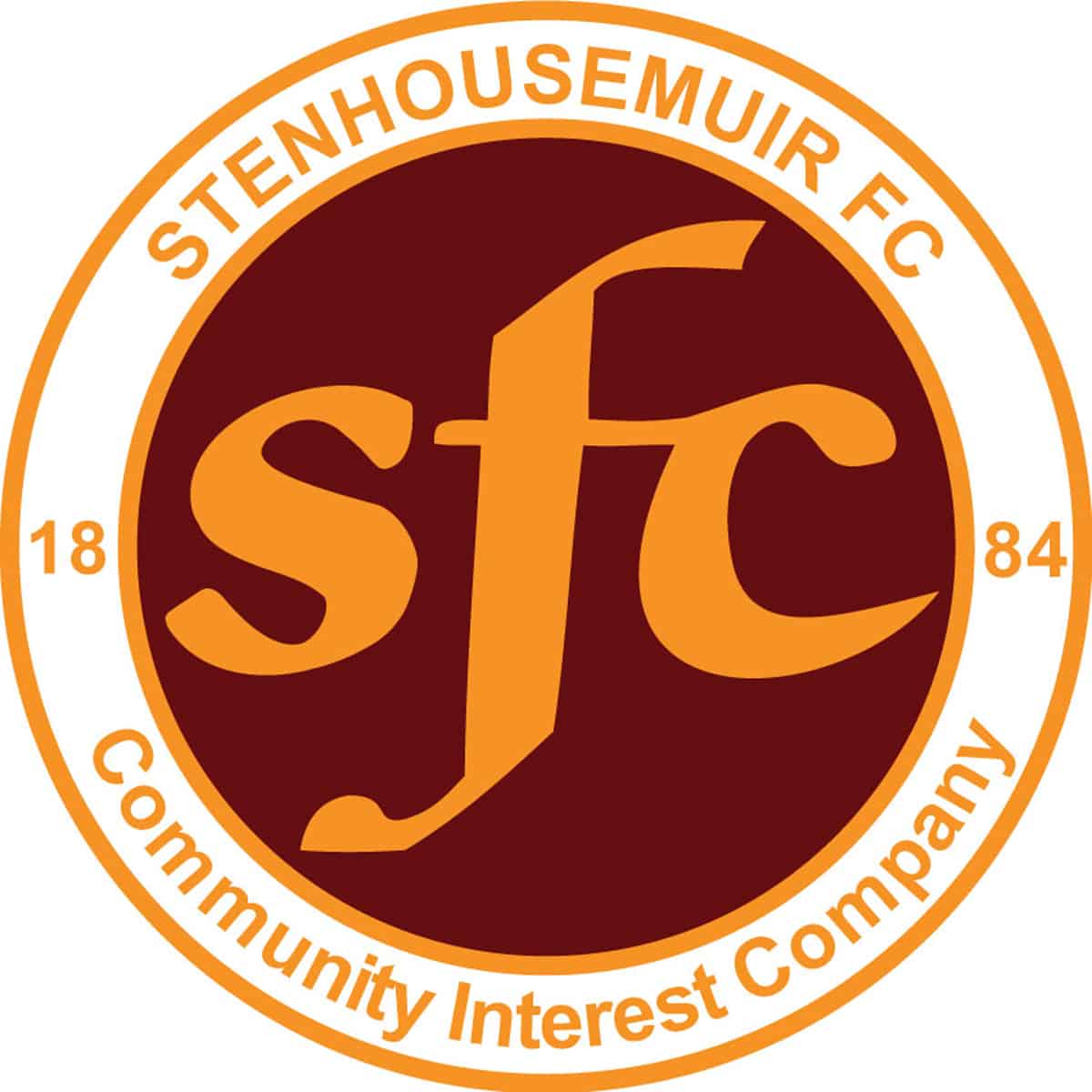 SPFL Ladbrokes League 1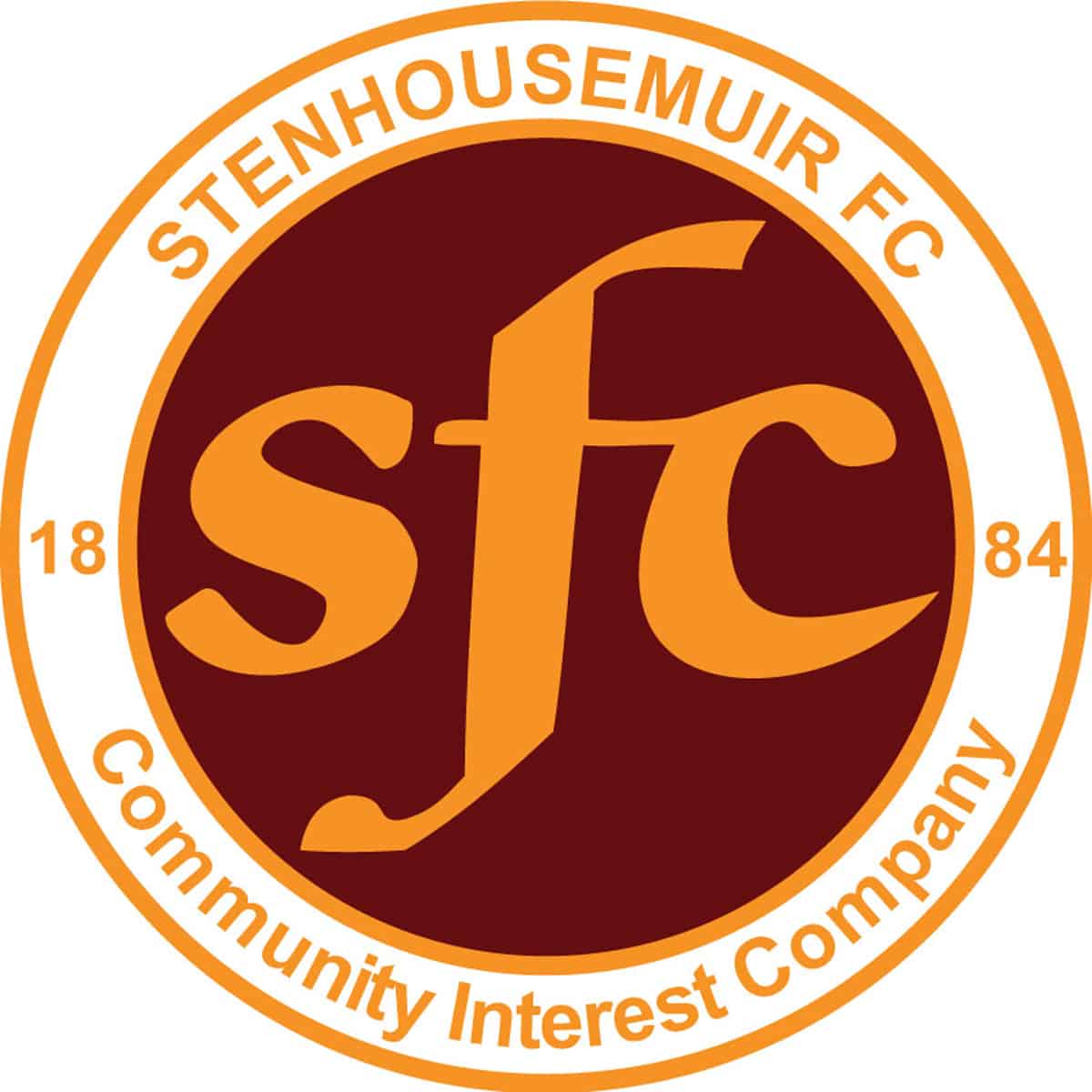 Petrofac Training Cup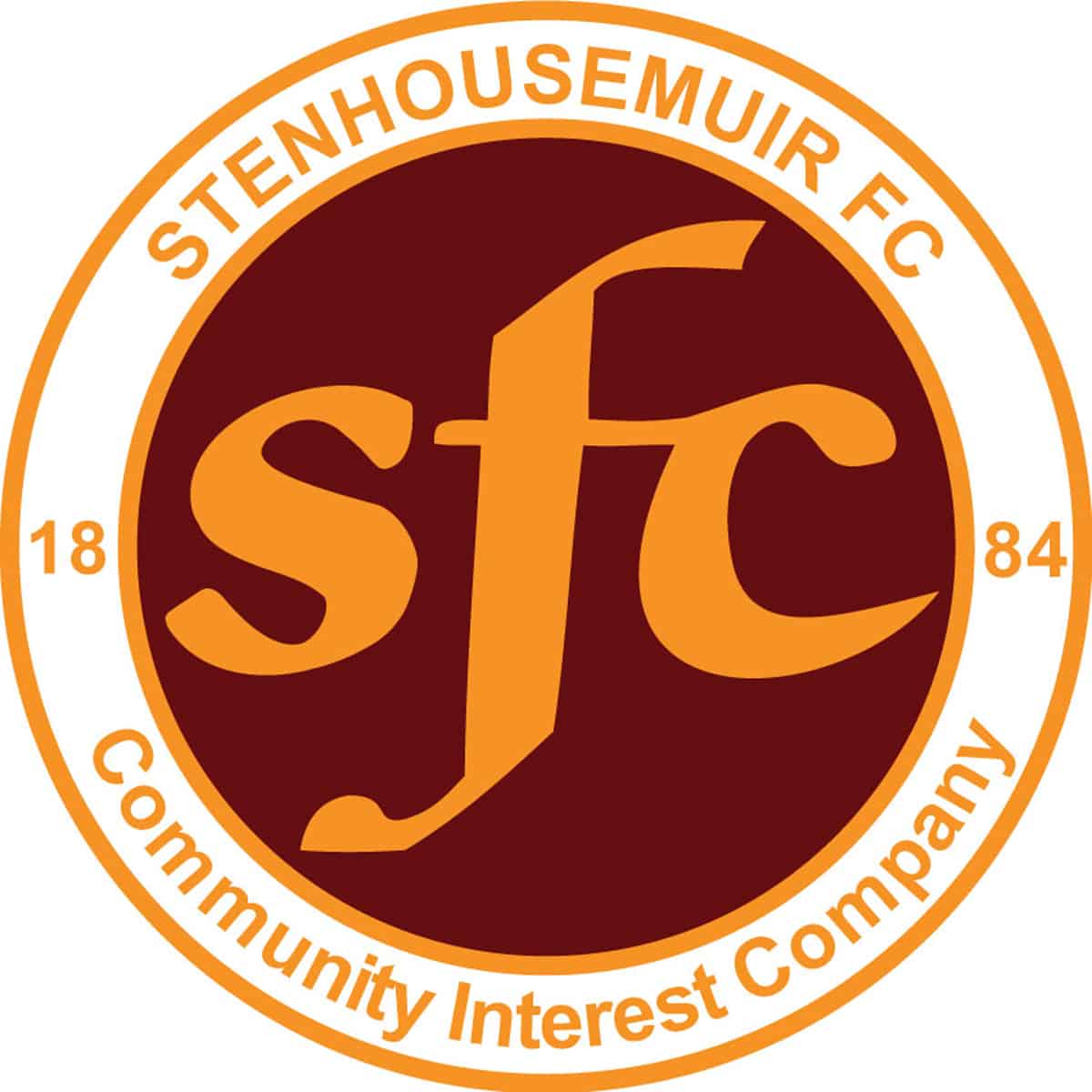 SPFL Ladbrokes League 1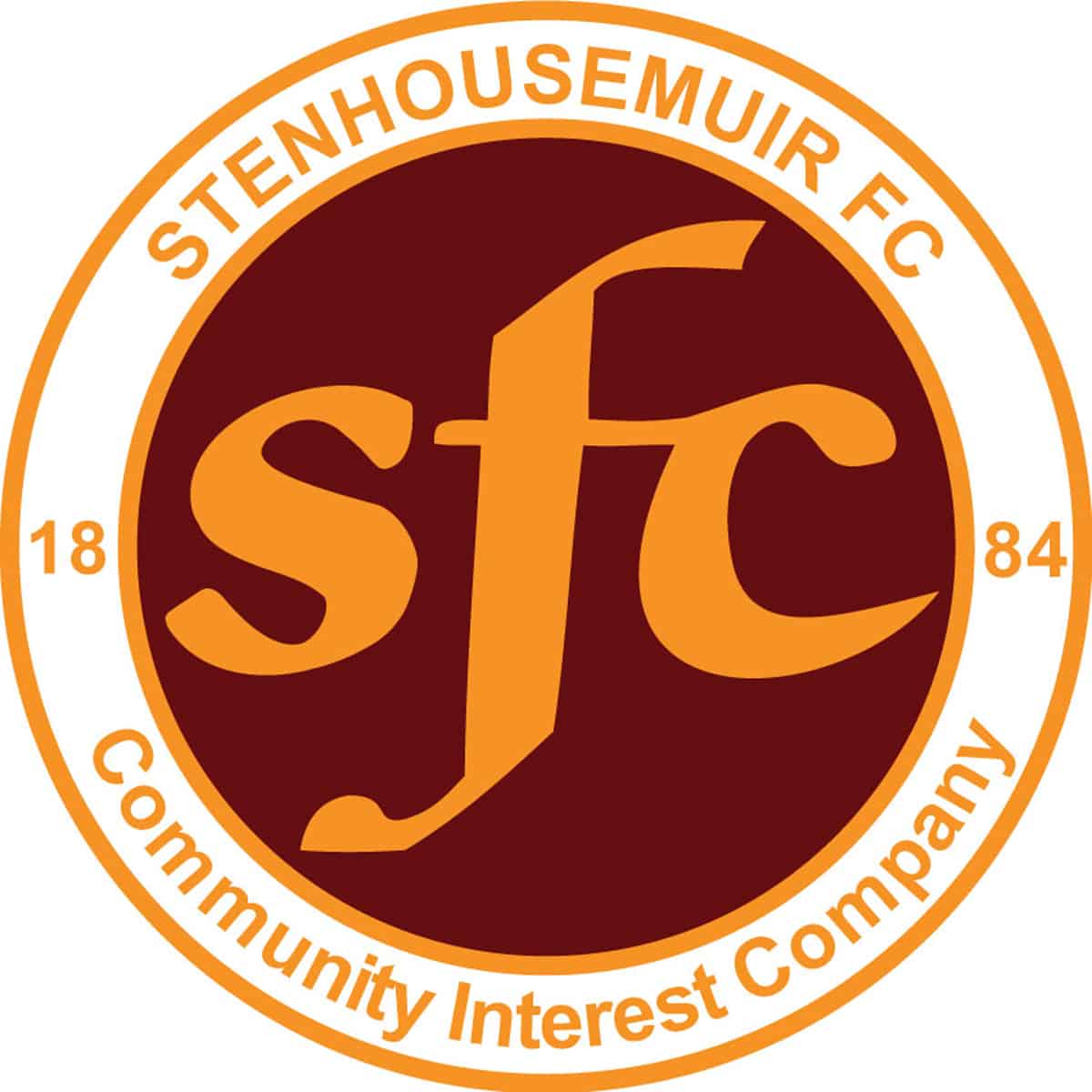 Betfred Cup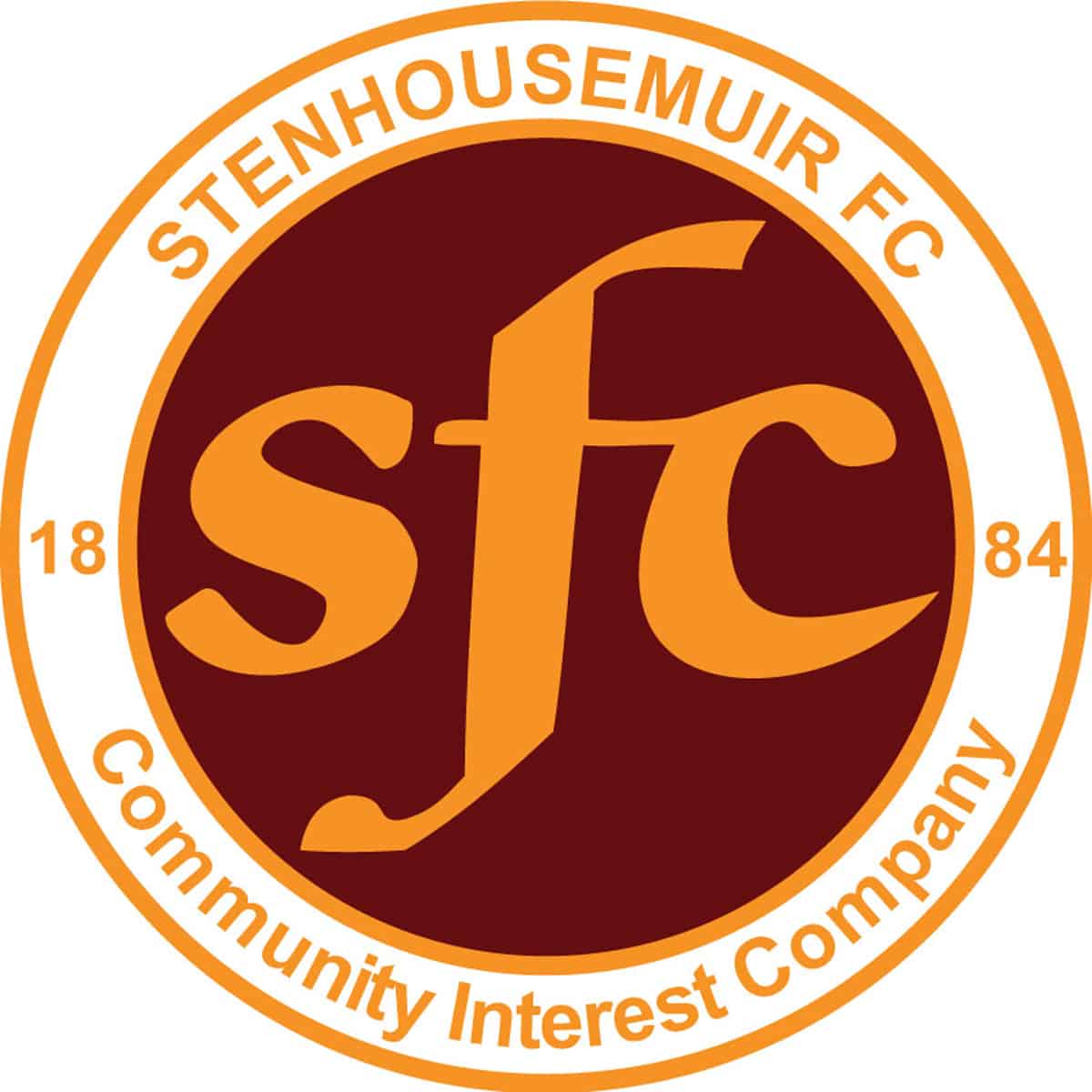 Petrofac Training Cup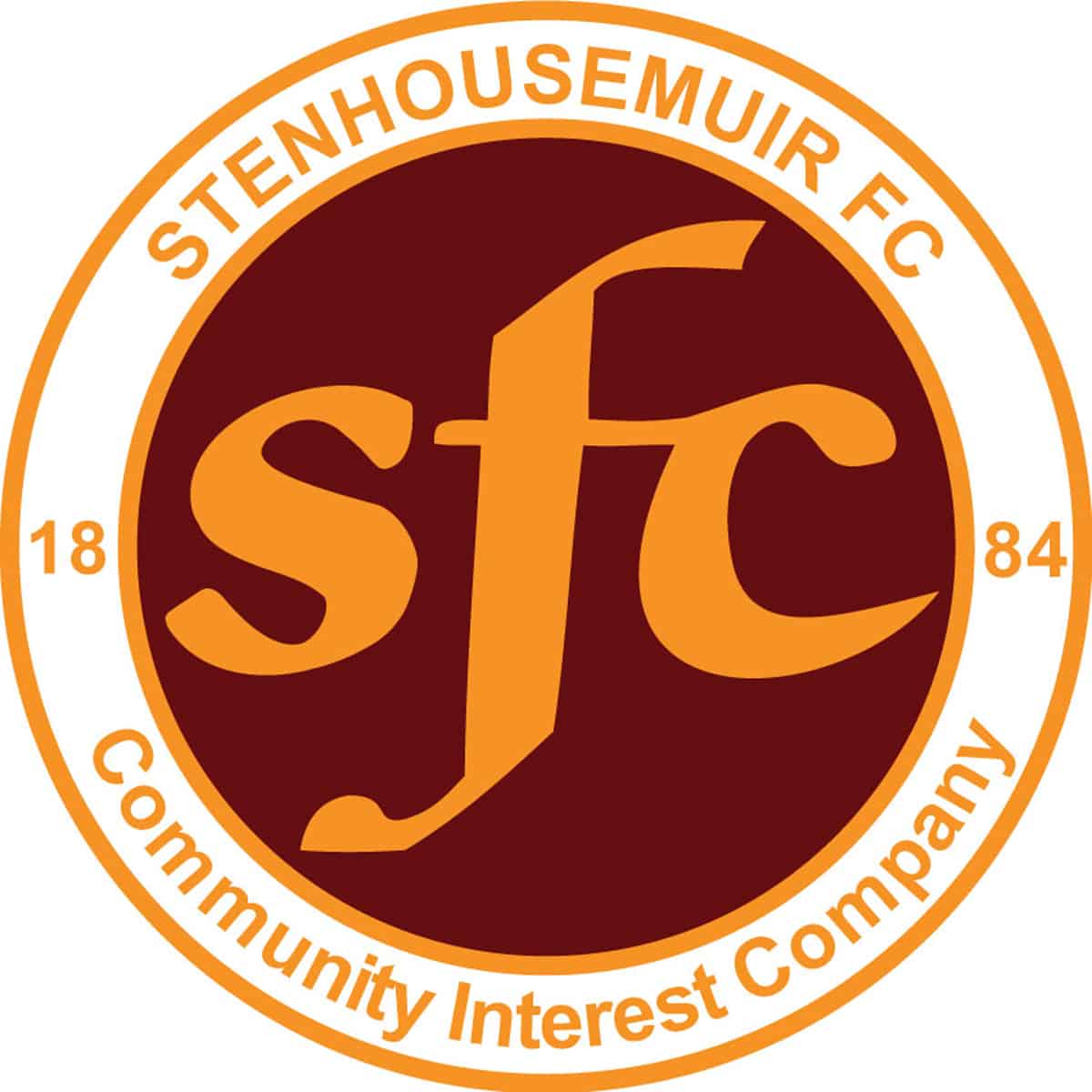 Friendly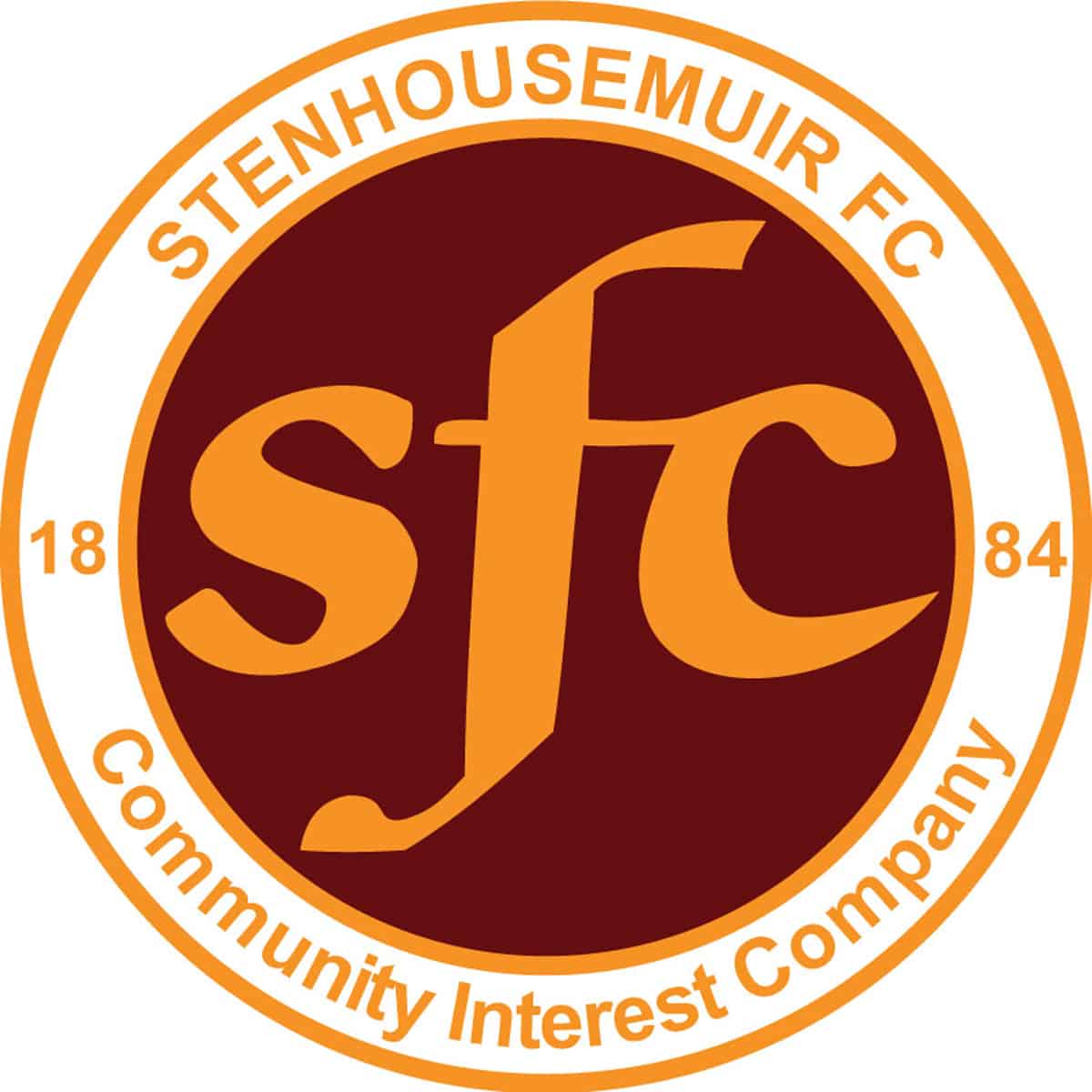 Friendly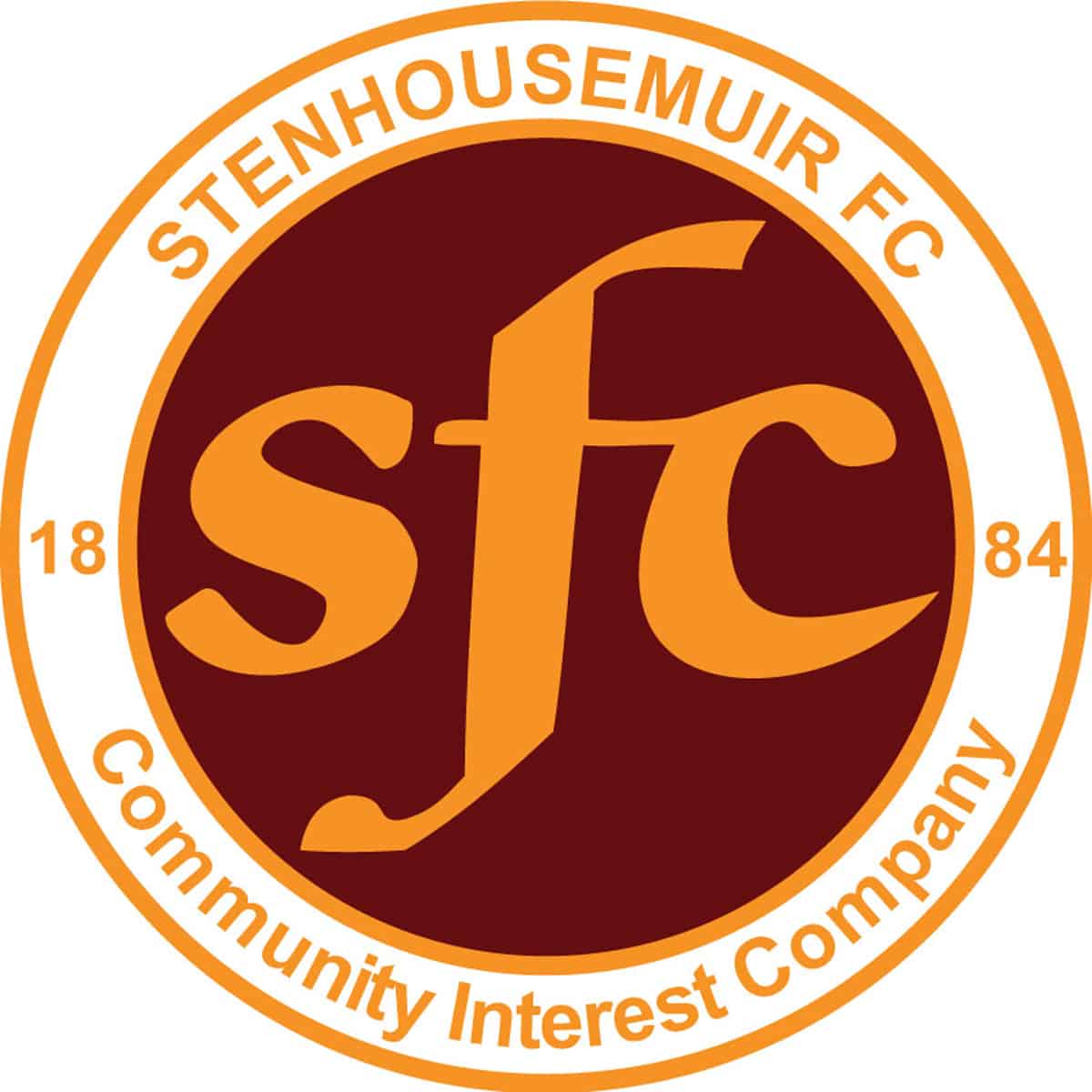 Friendly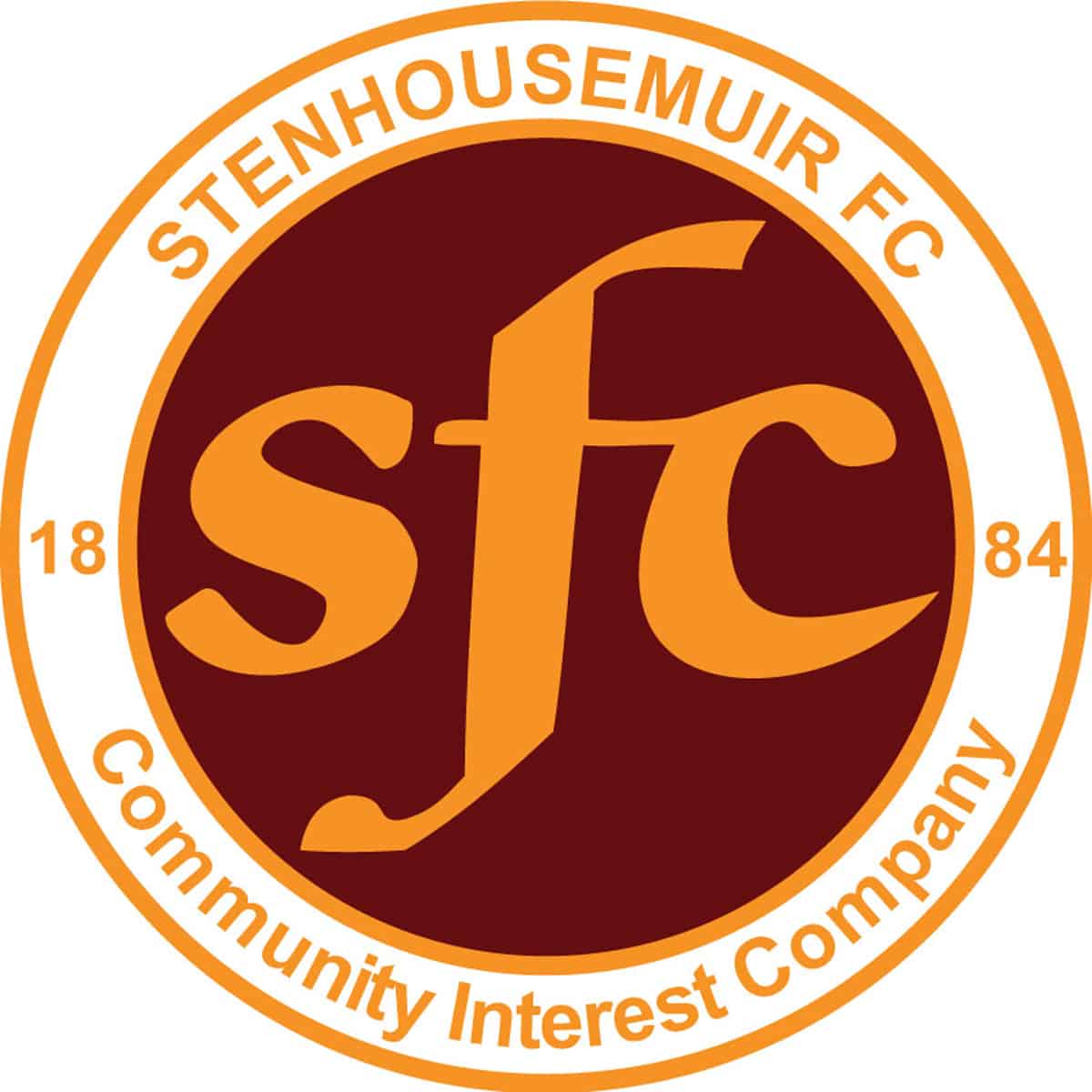 Friendly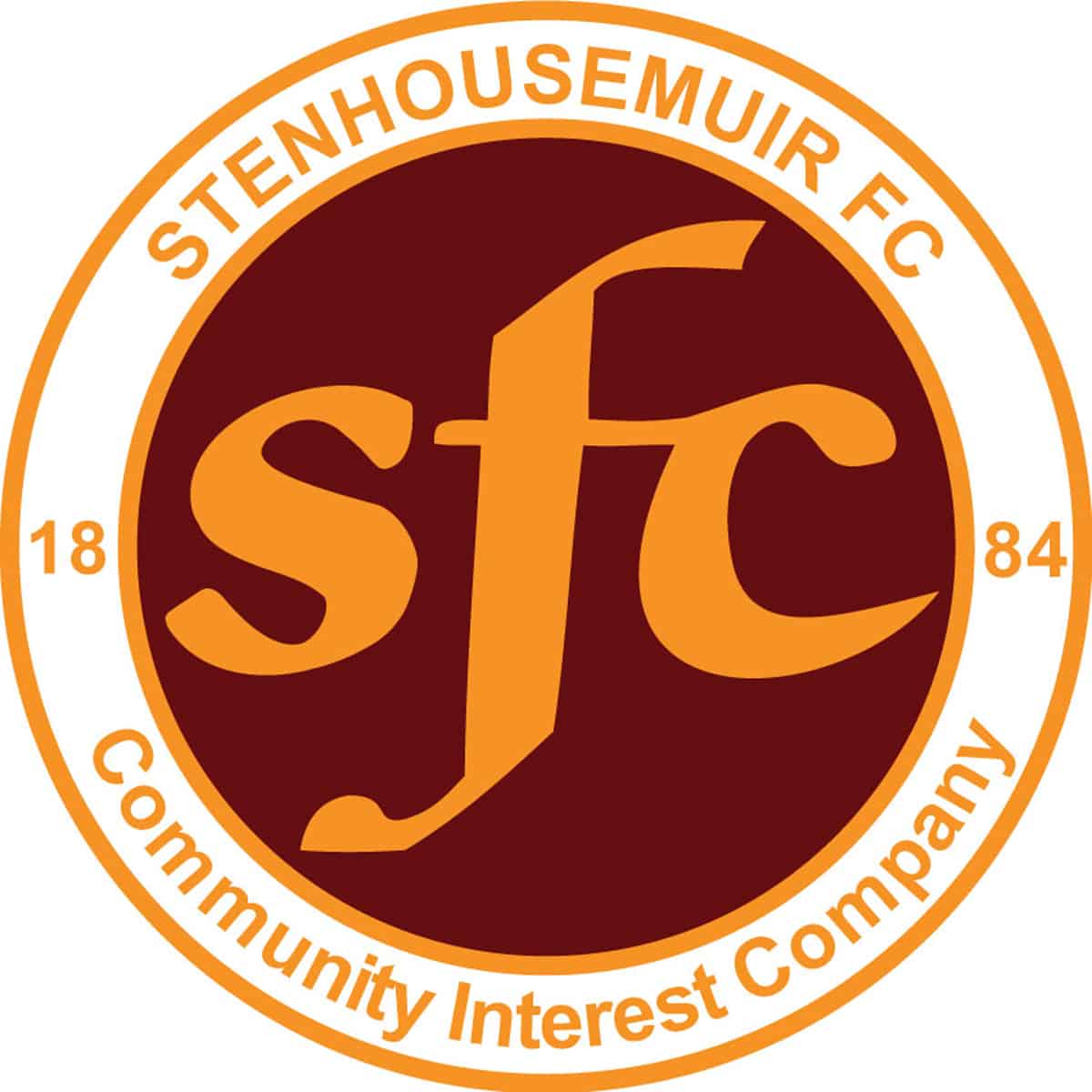 Friendly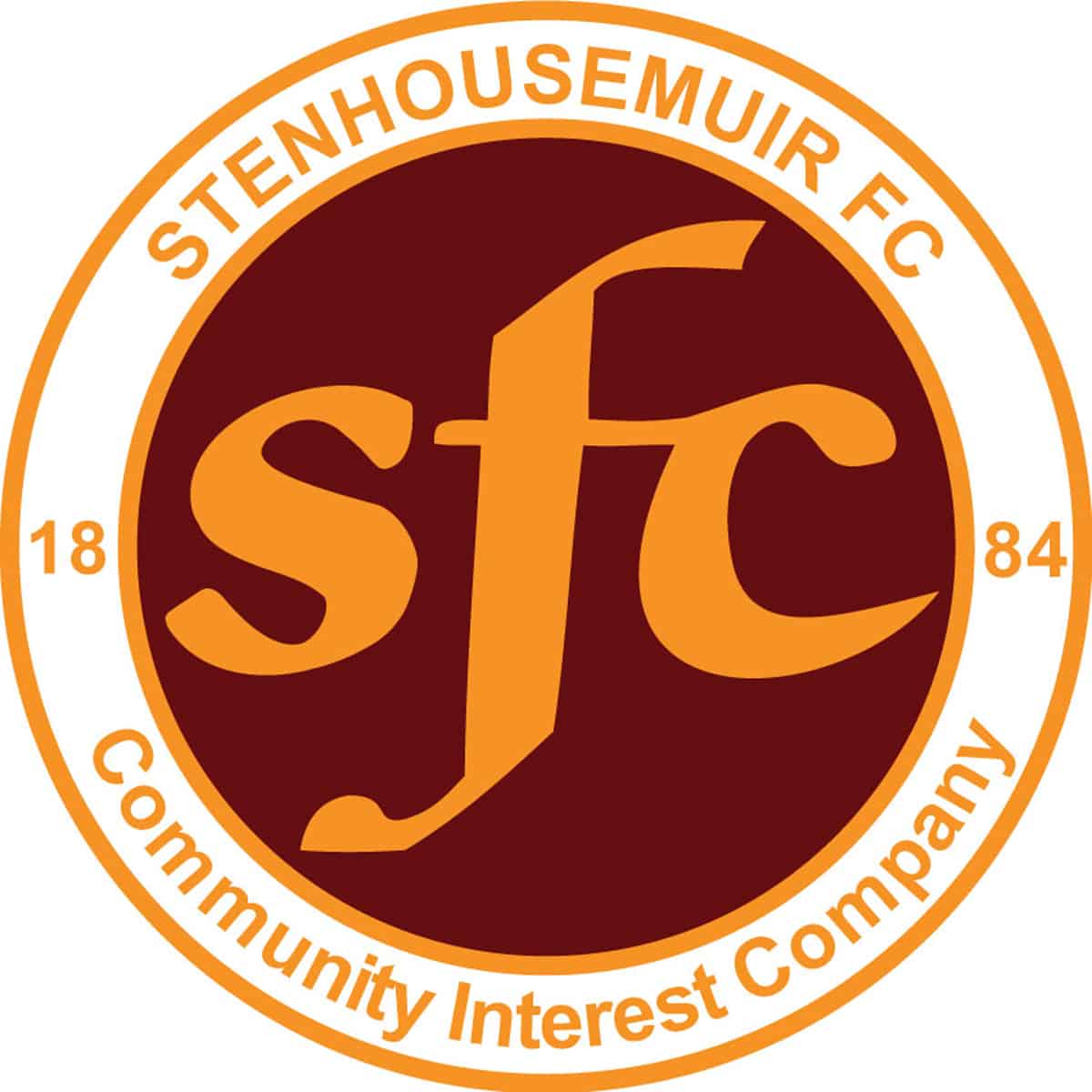 SPFL Ladbrokes League 1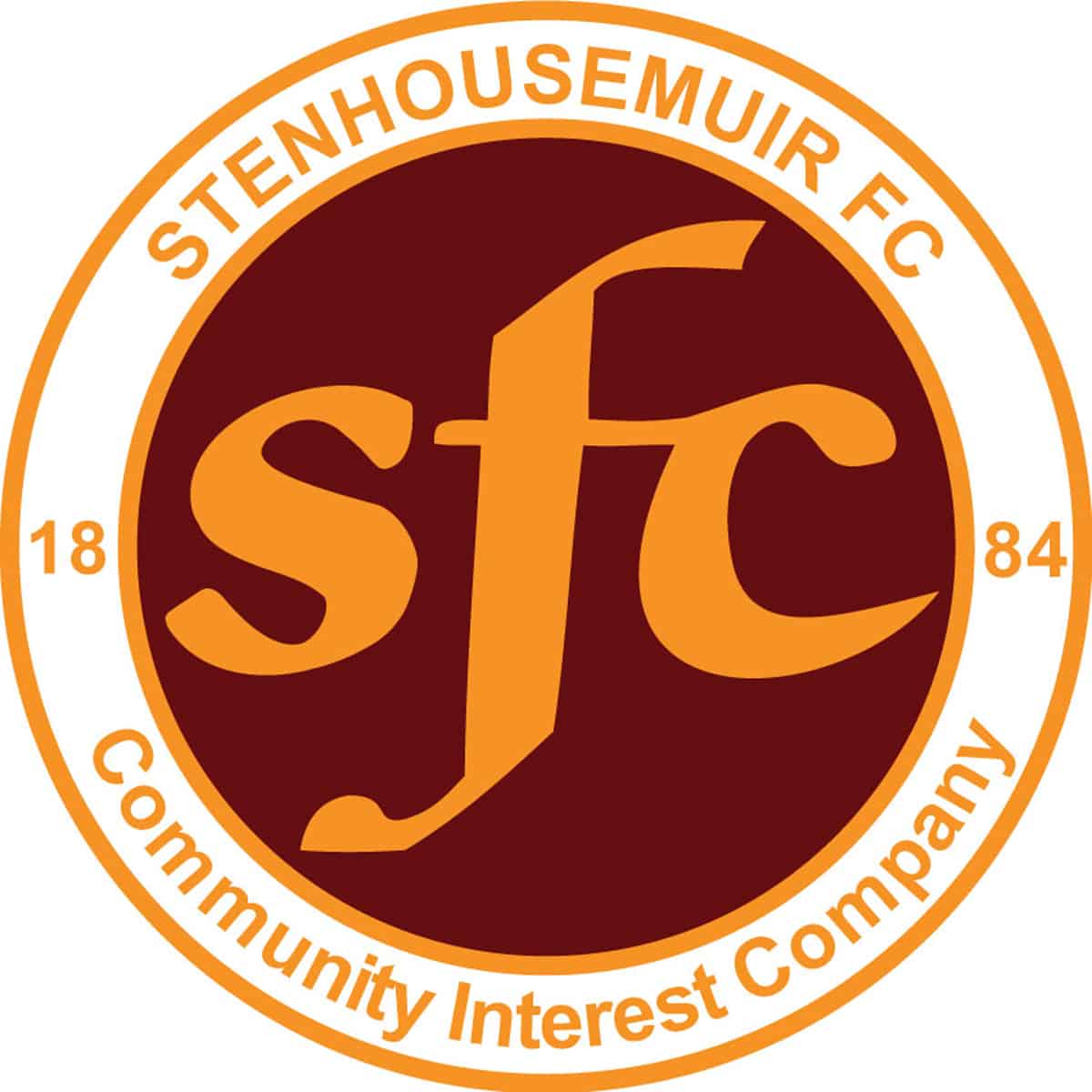 SPFL Ladbrokes League 1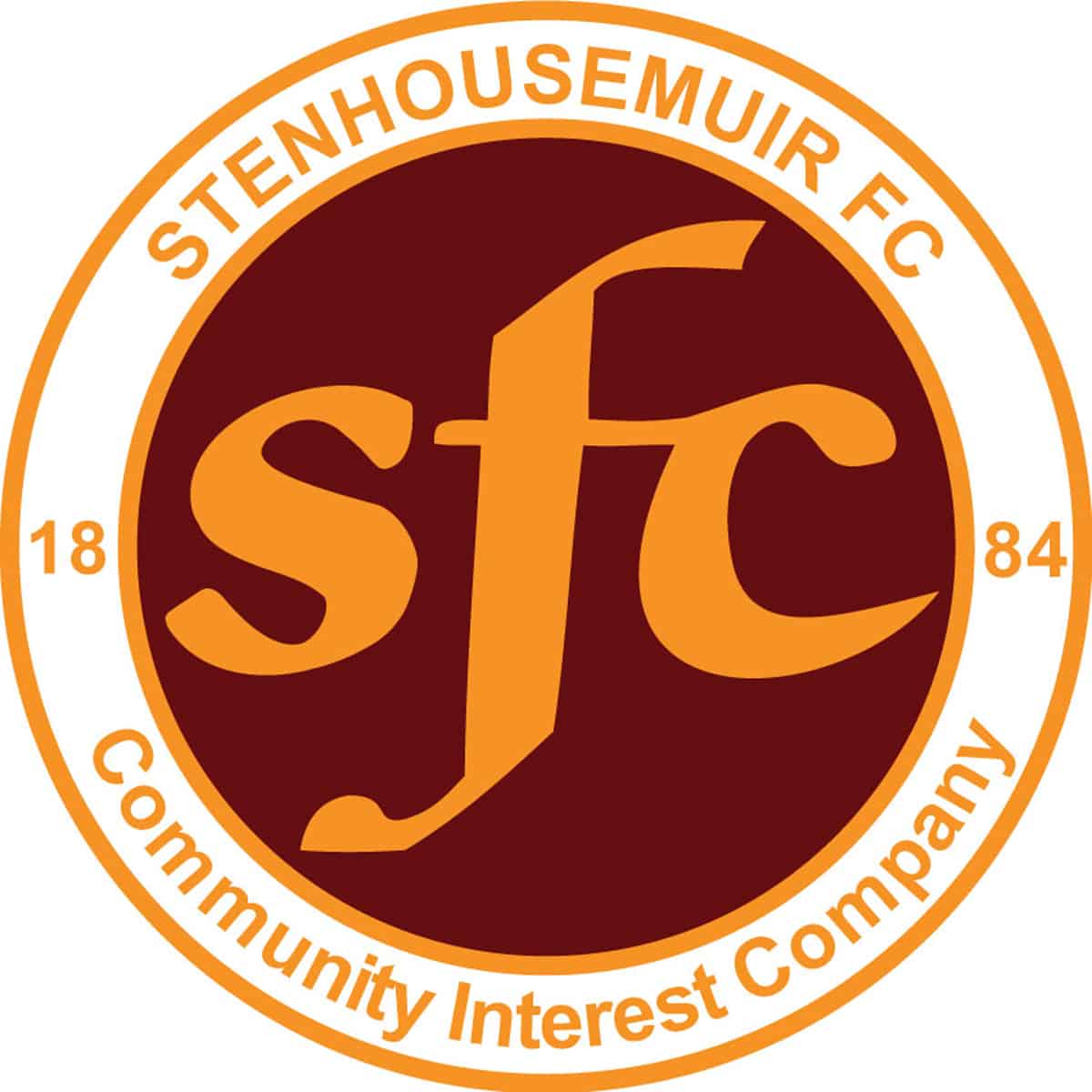 SPFL Ladbrokes League 1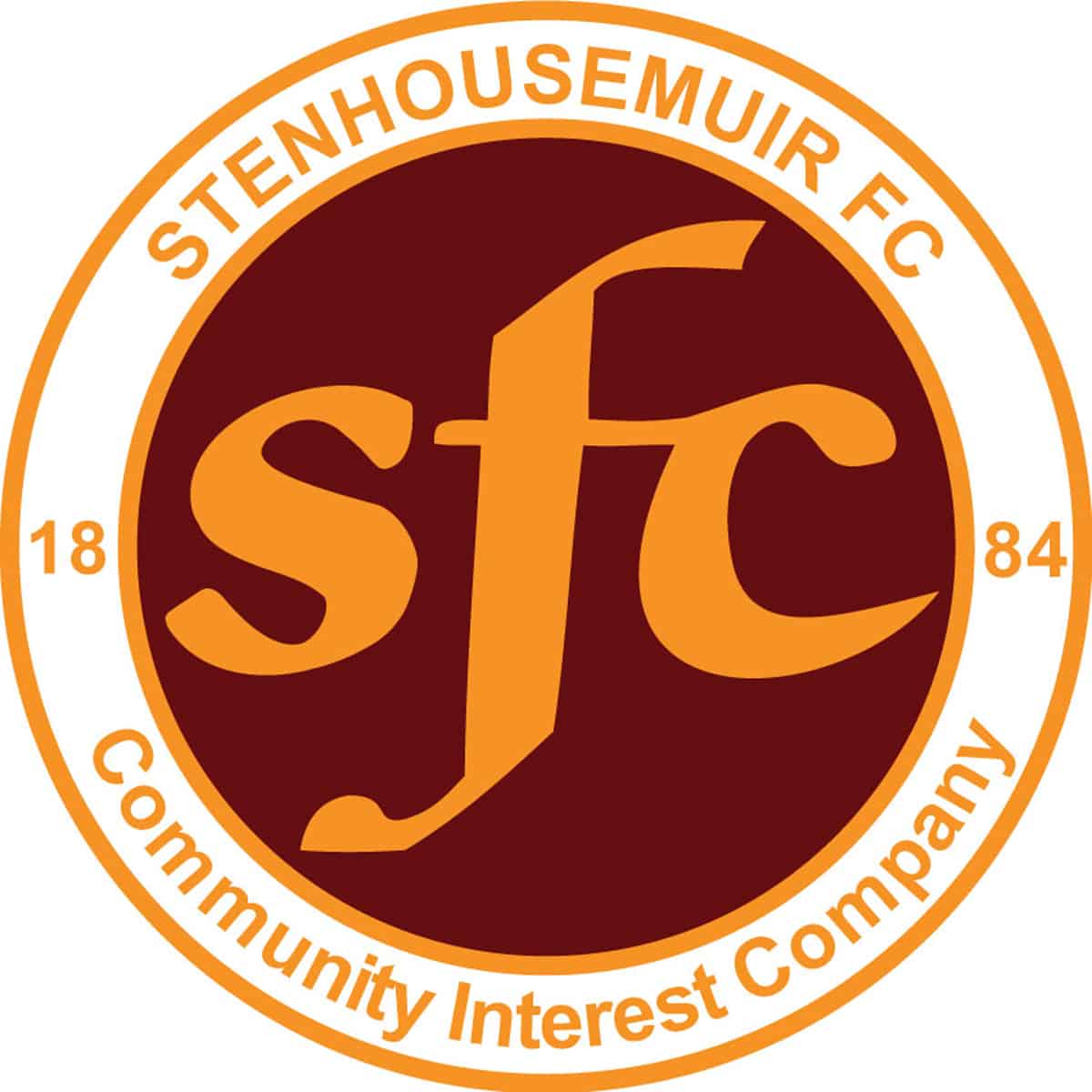 SPFL Ladbrokes League 1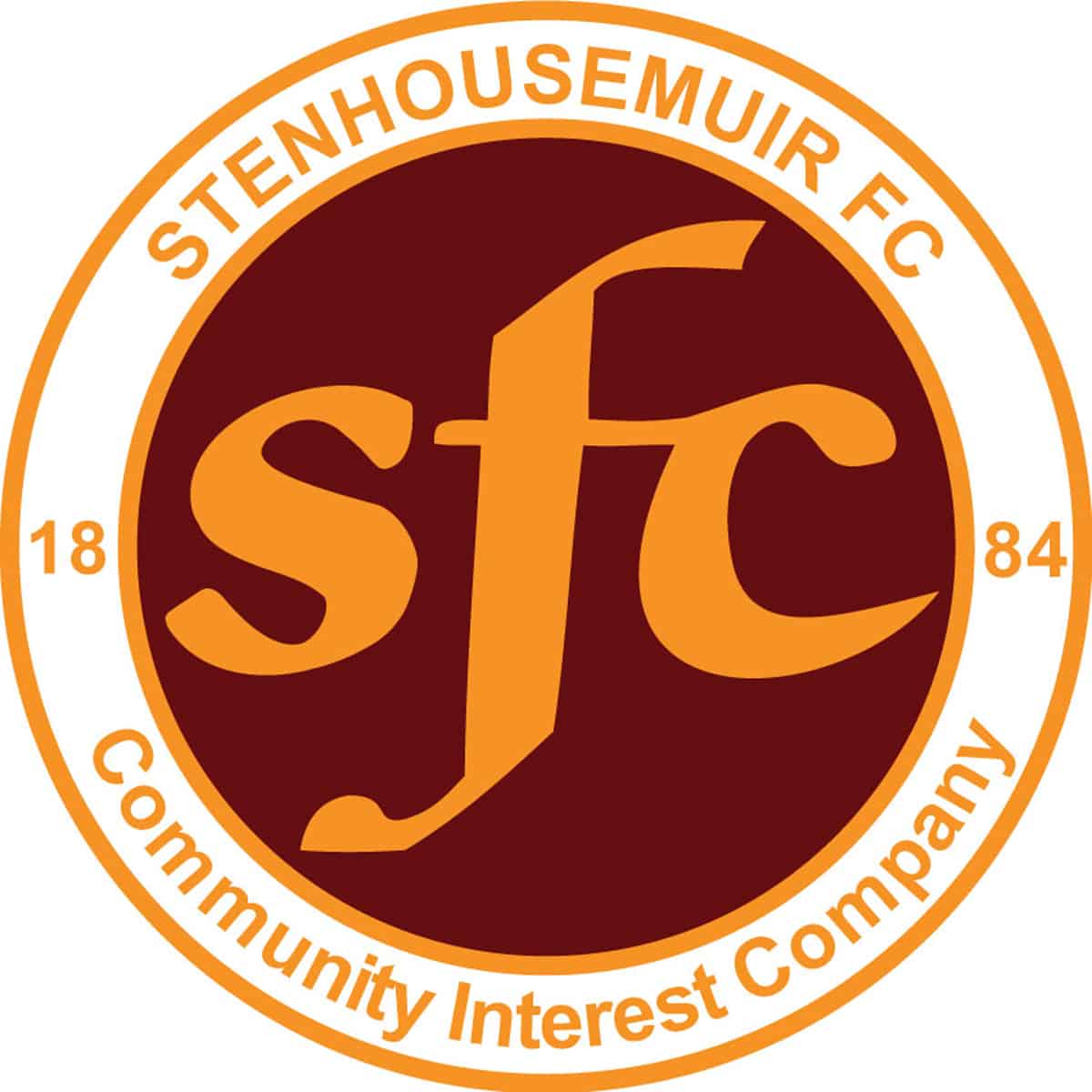 SPFL Ladbrokes League 1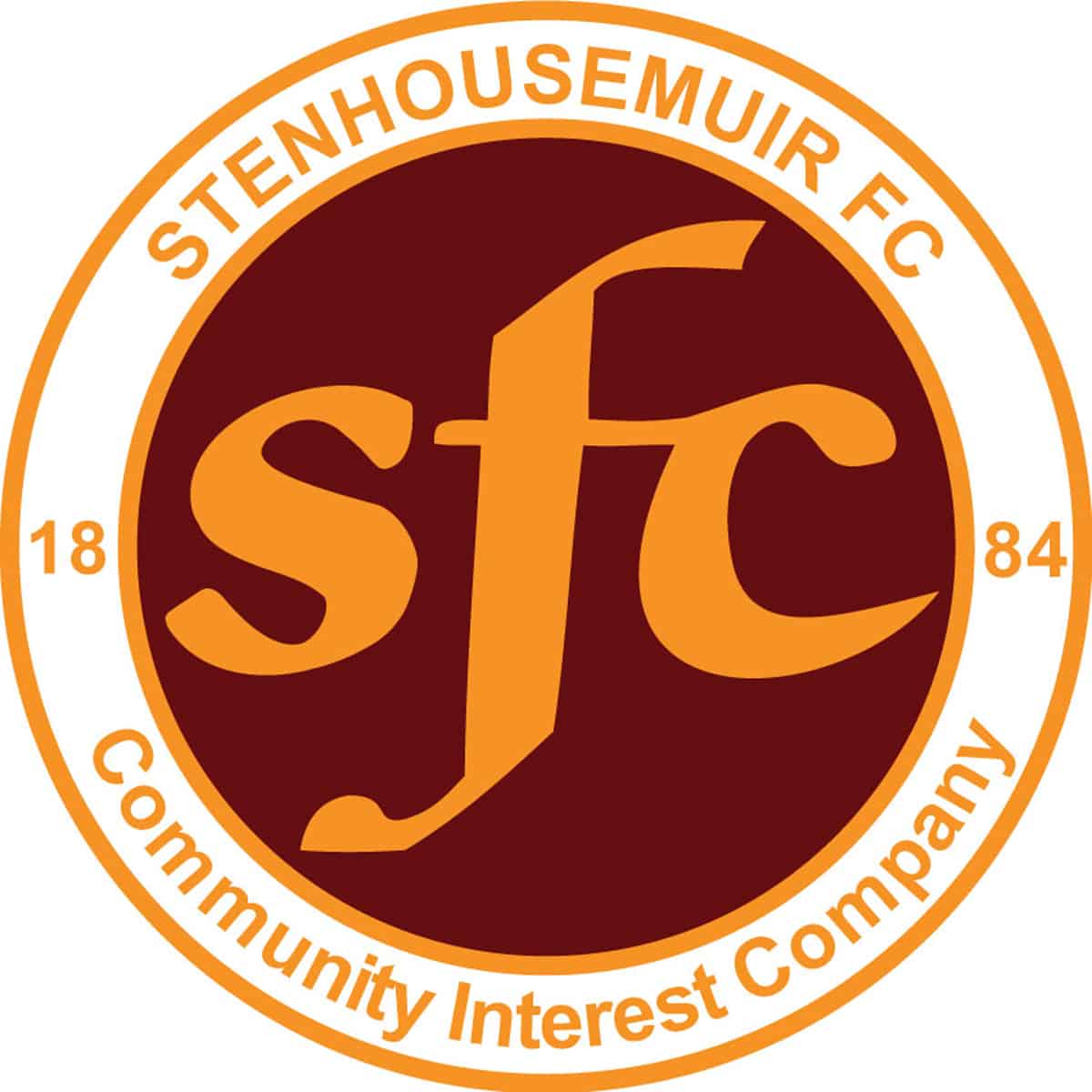 SPFL Ladbrokes League 1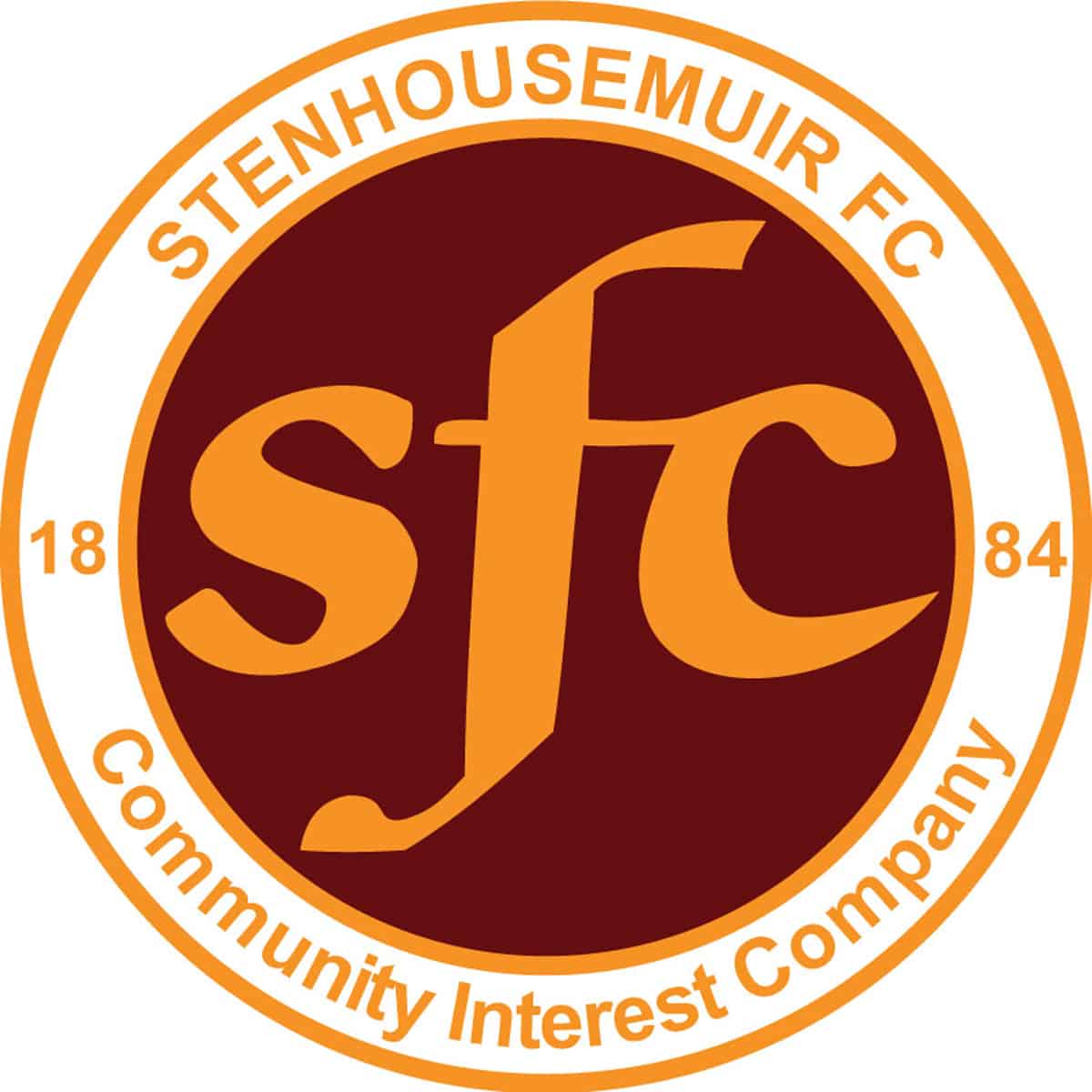 SPFL Ladbrokes League 1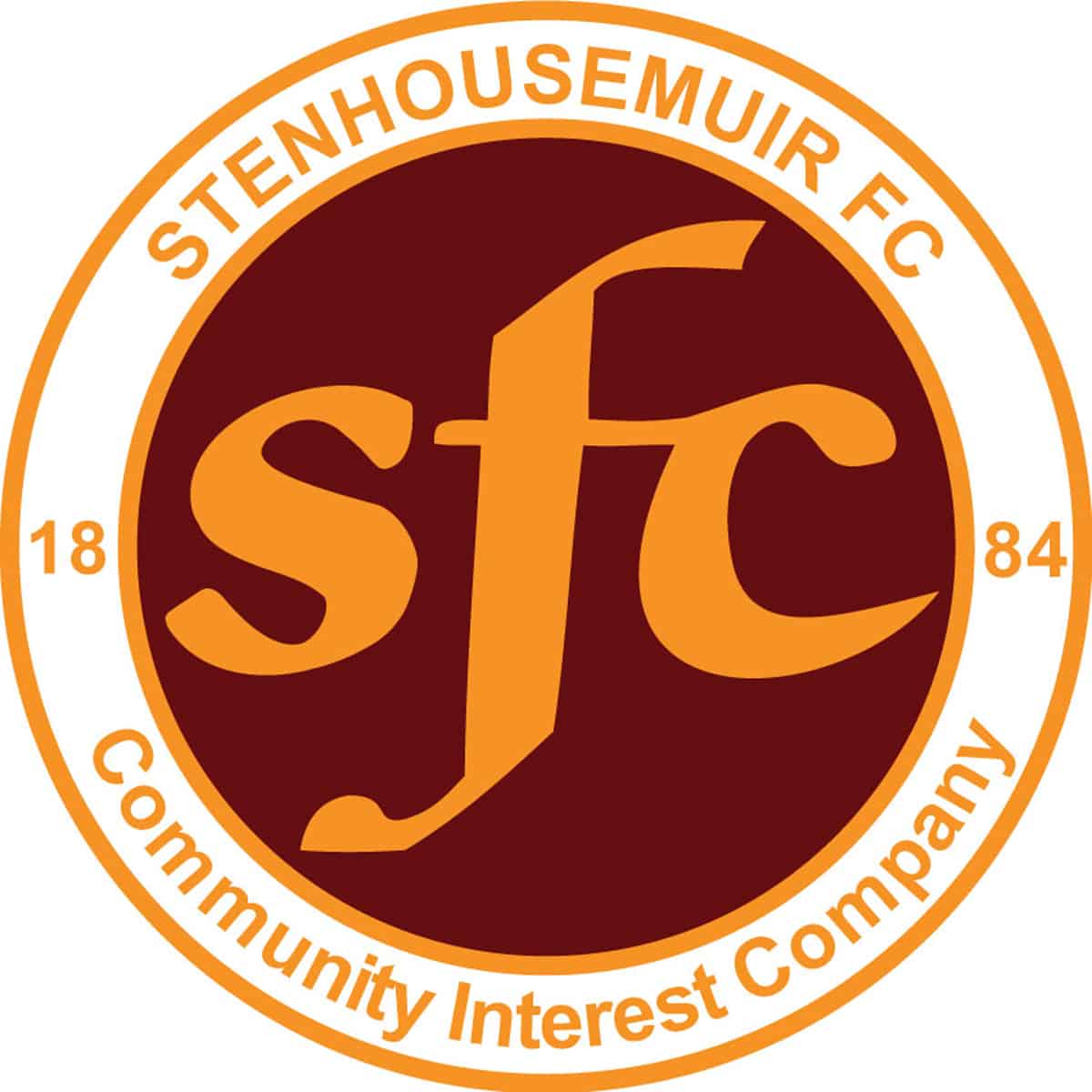 SPFL Ladbrokes League 1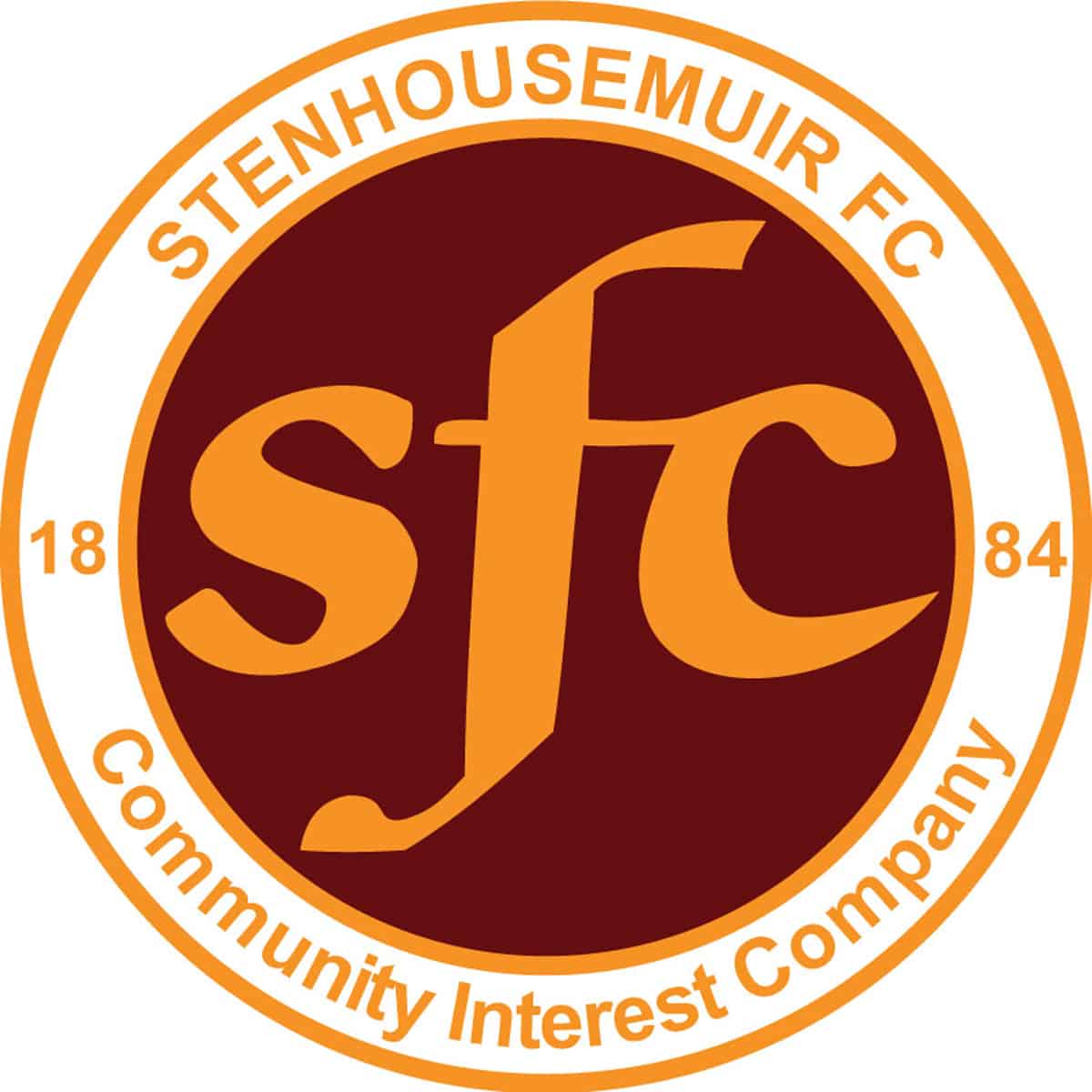 SPFL Ladbrokes League 1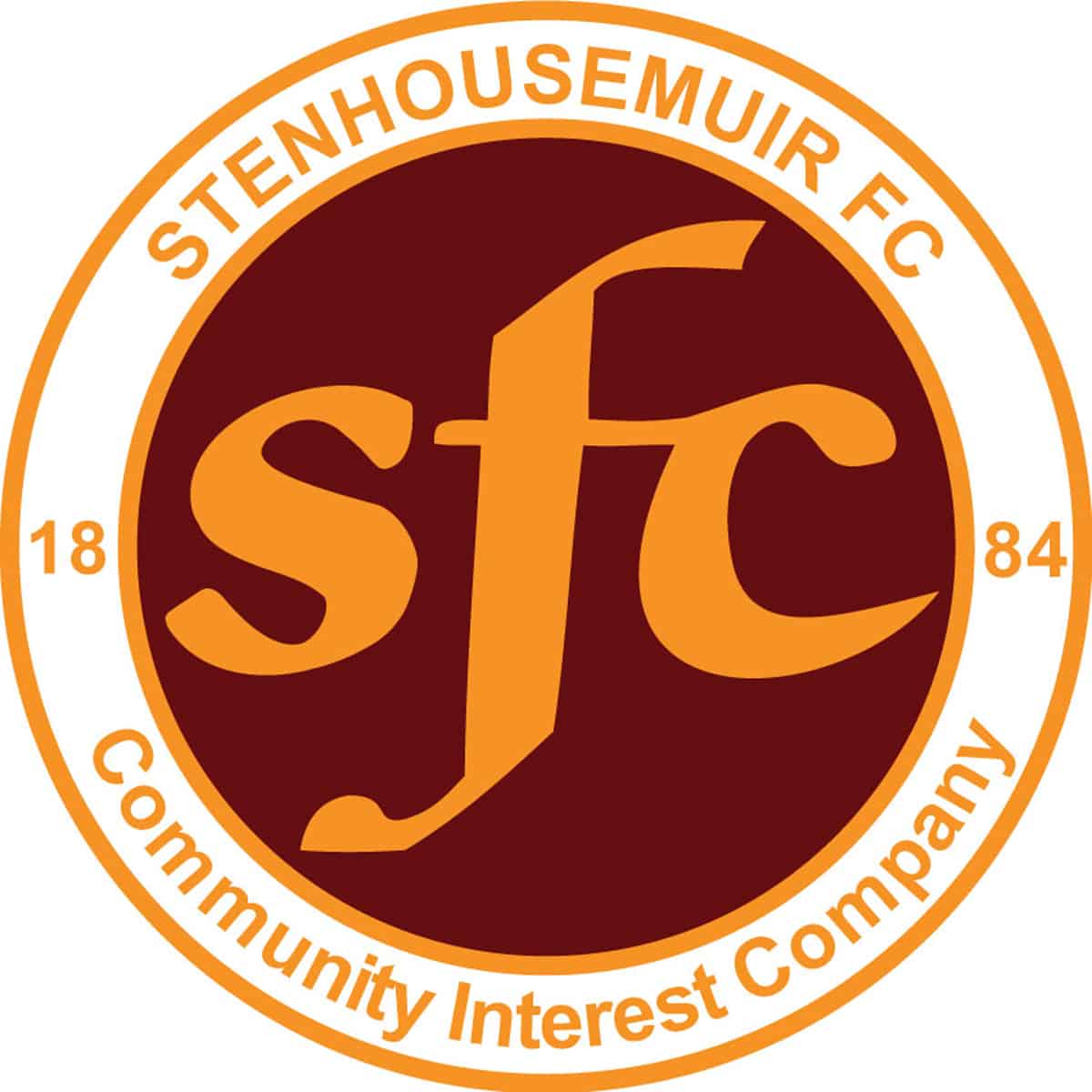 SPFL Ladbrokes League 1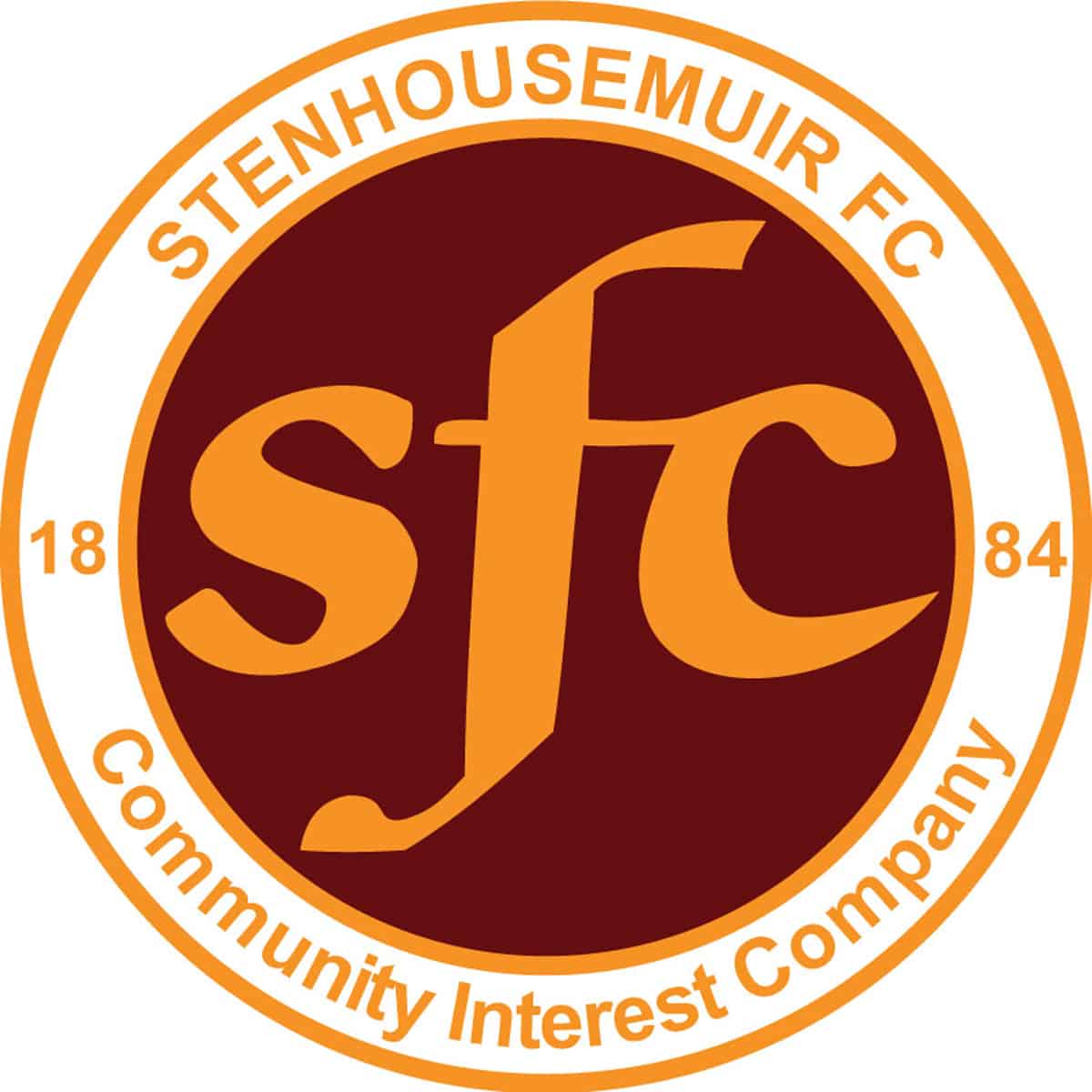 SPFL Ladbrokes League 1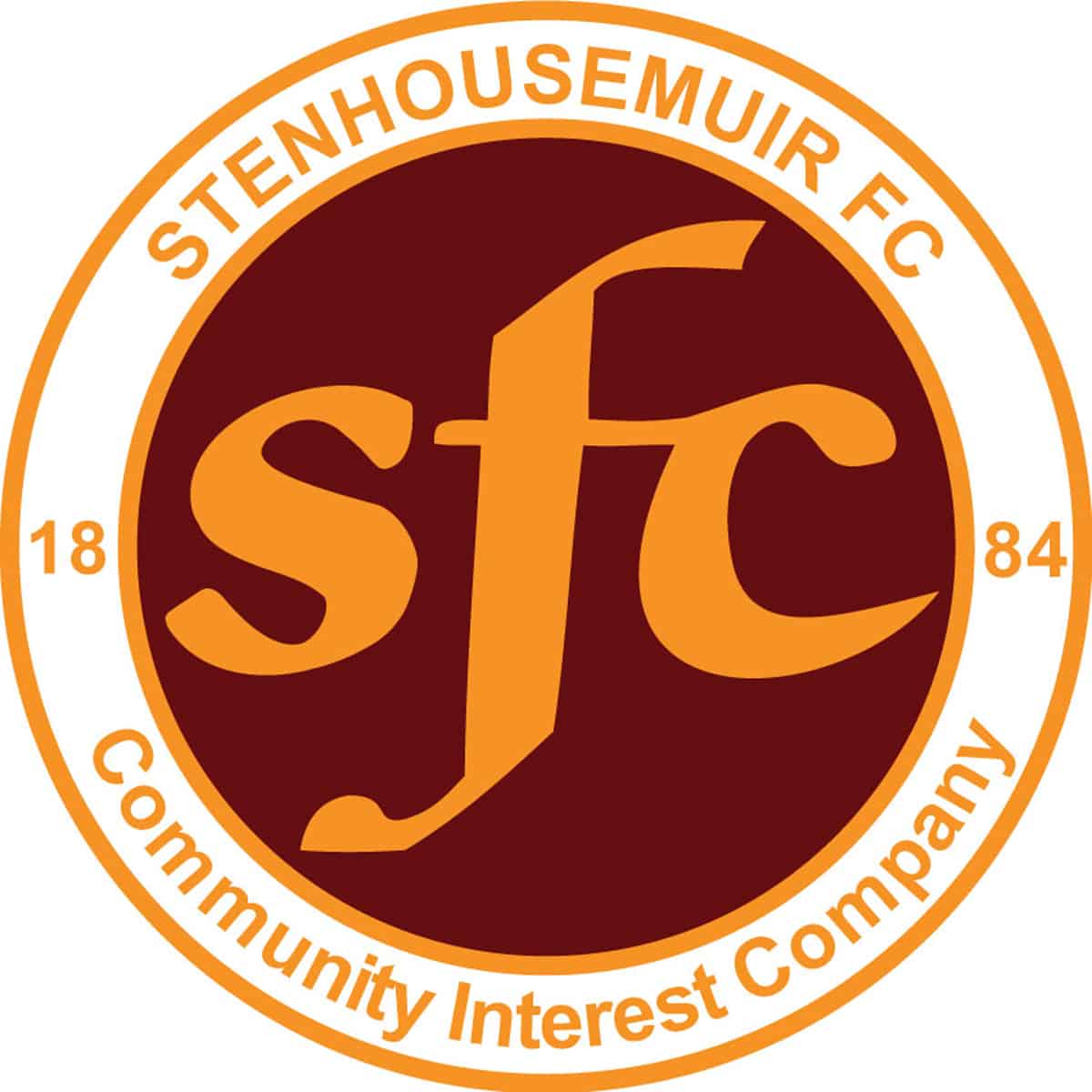 SPFL Ladbrokes League 1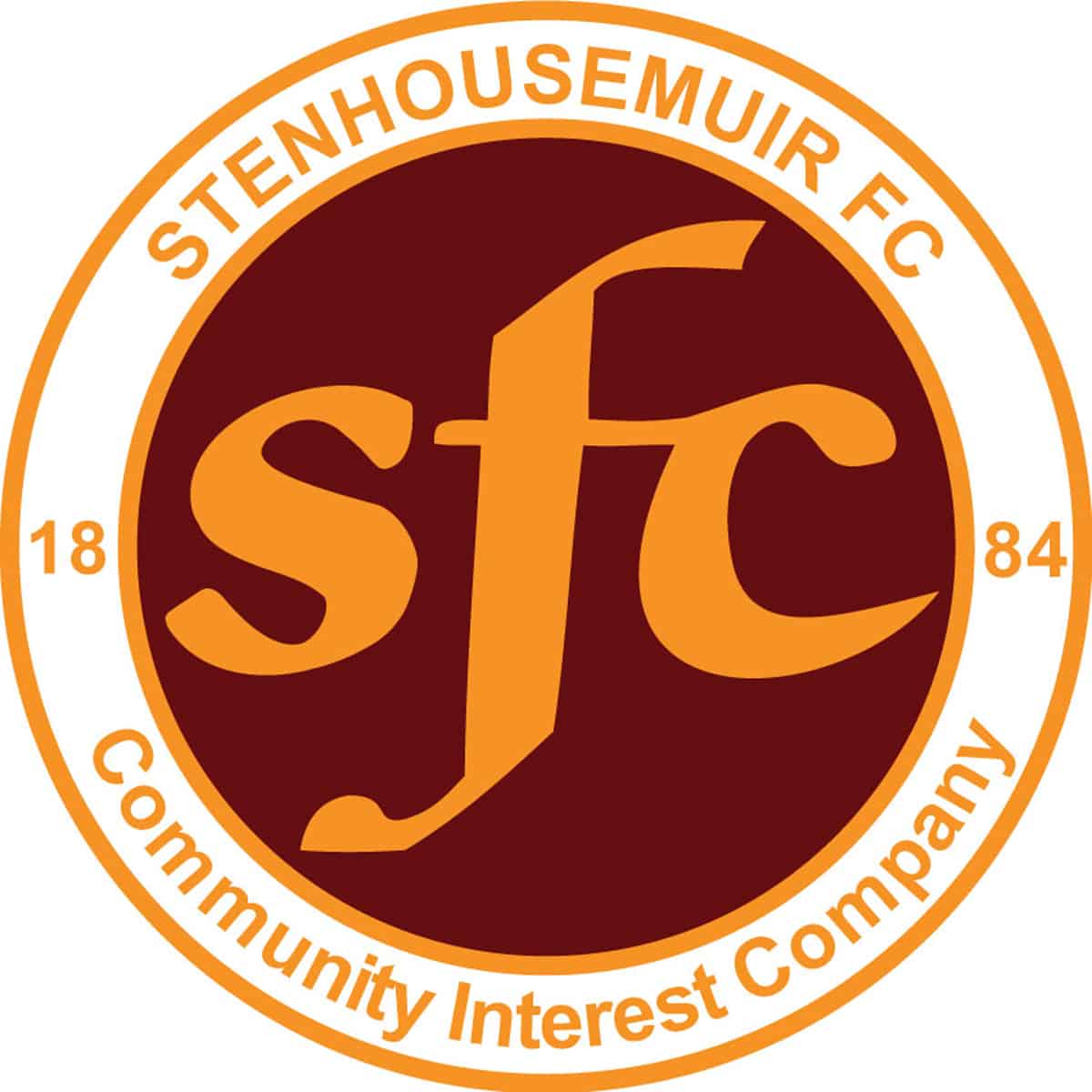 SPFL Ladbrokes League 1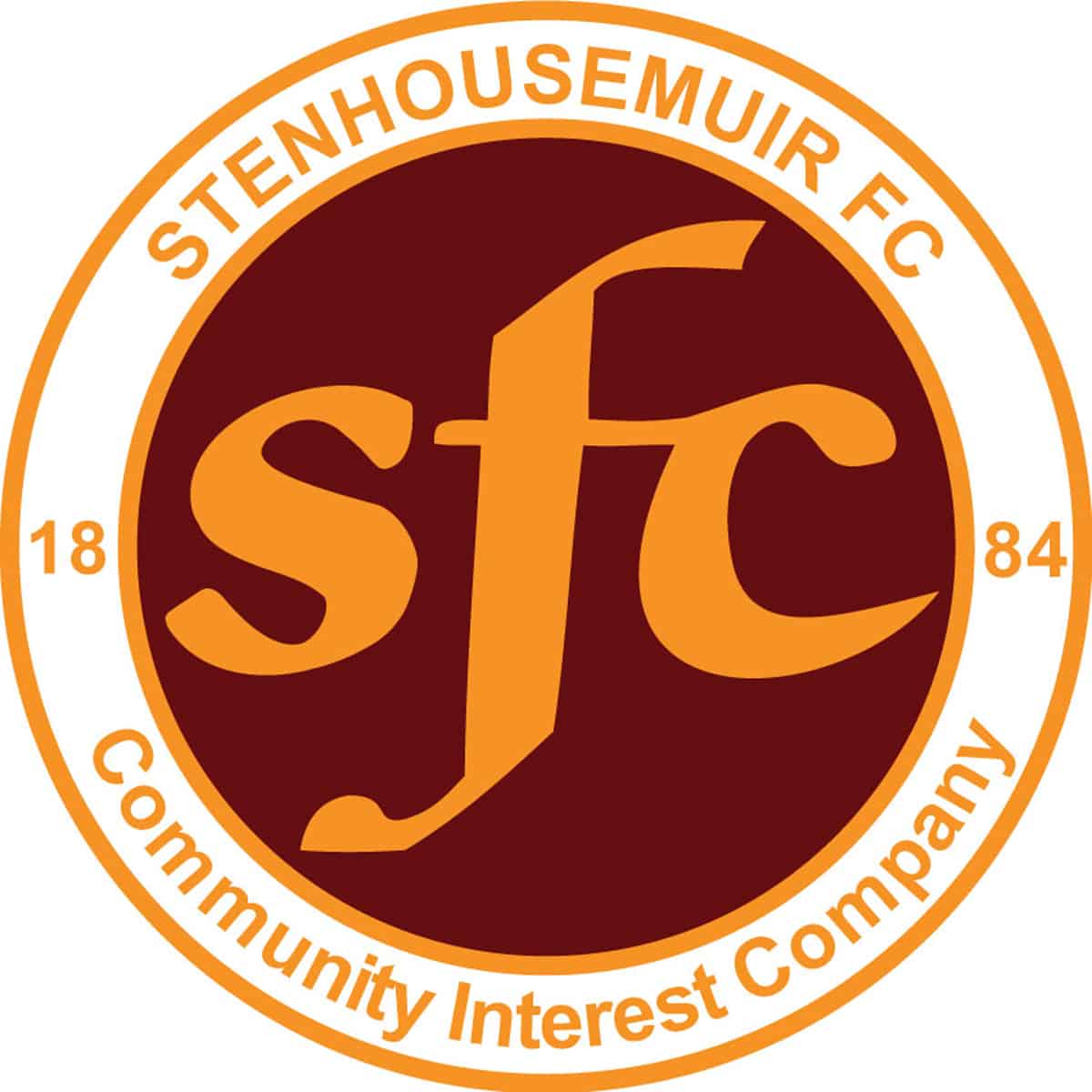 SPFL Ladbrokes League 1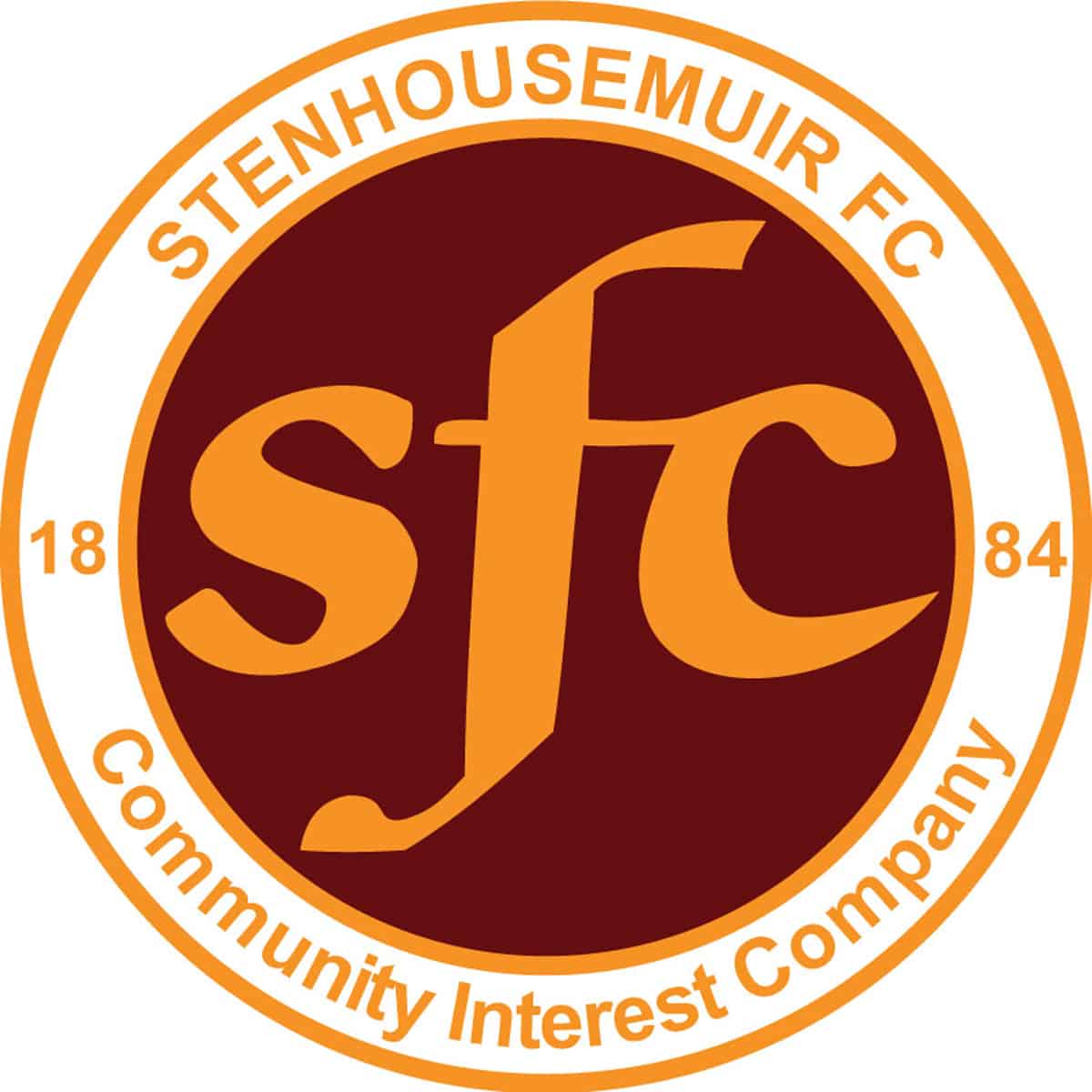 SPFL Ladbrokes League 1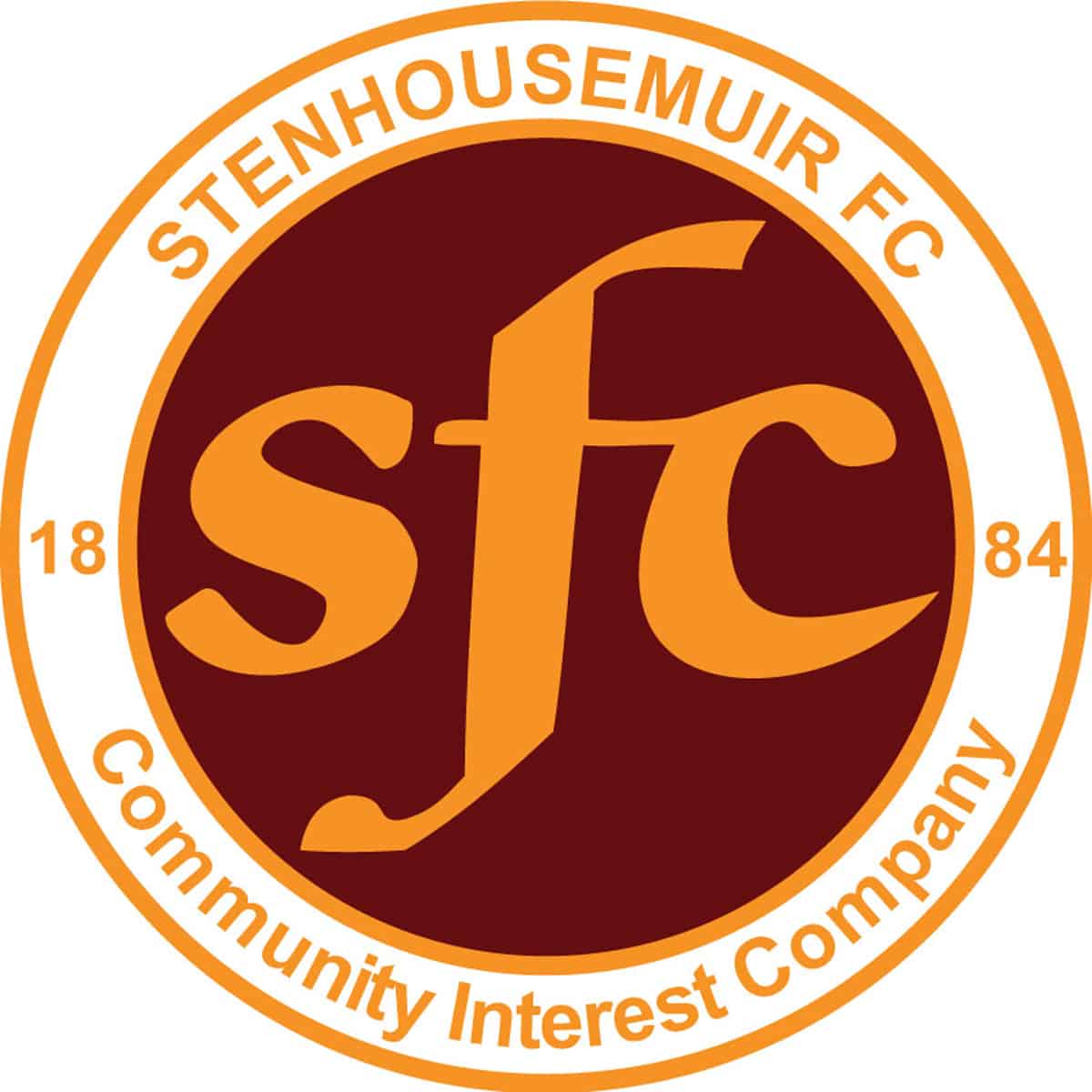 SPFL Ladbrokes League 1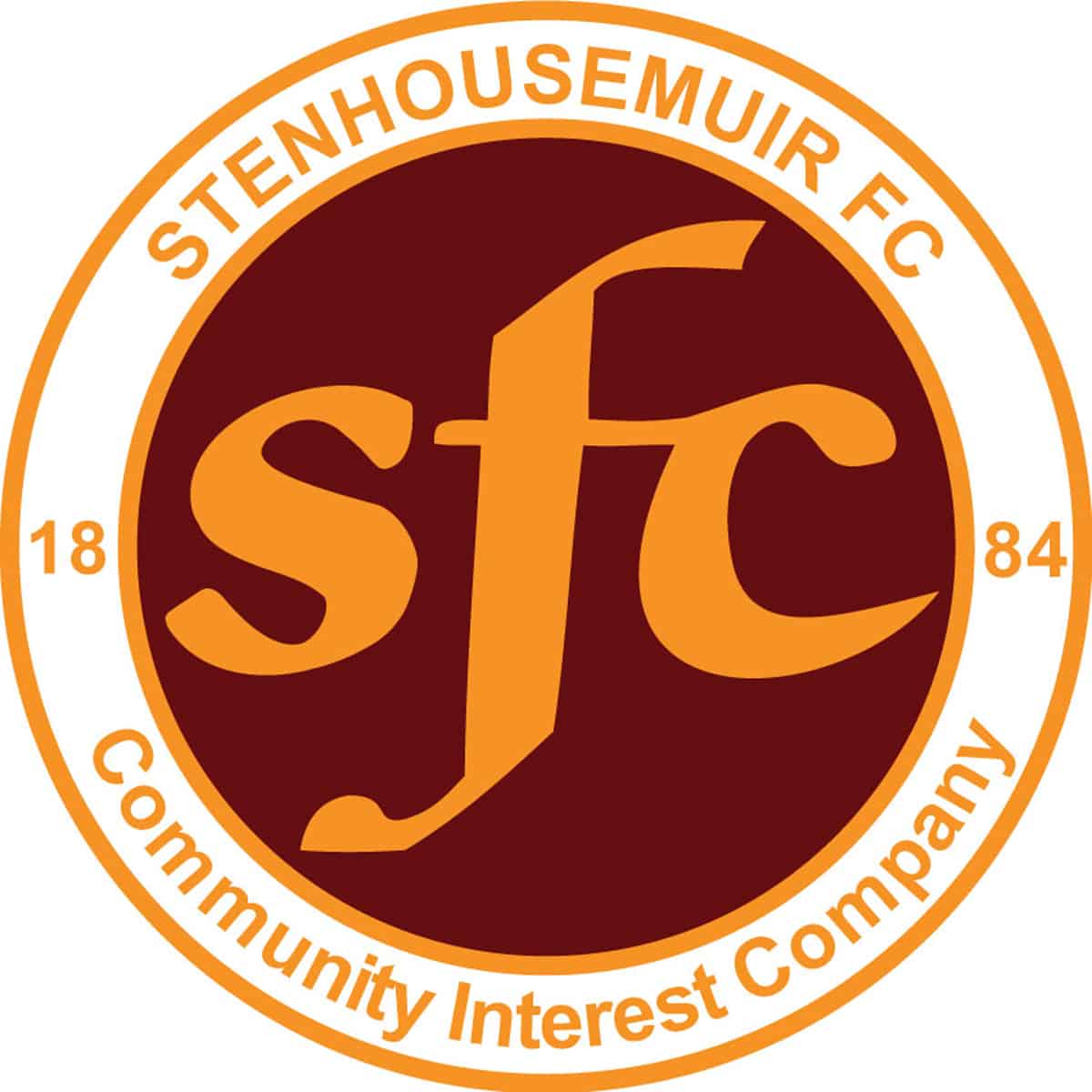 SPFL Ladbrokes League 1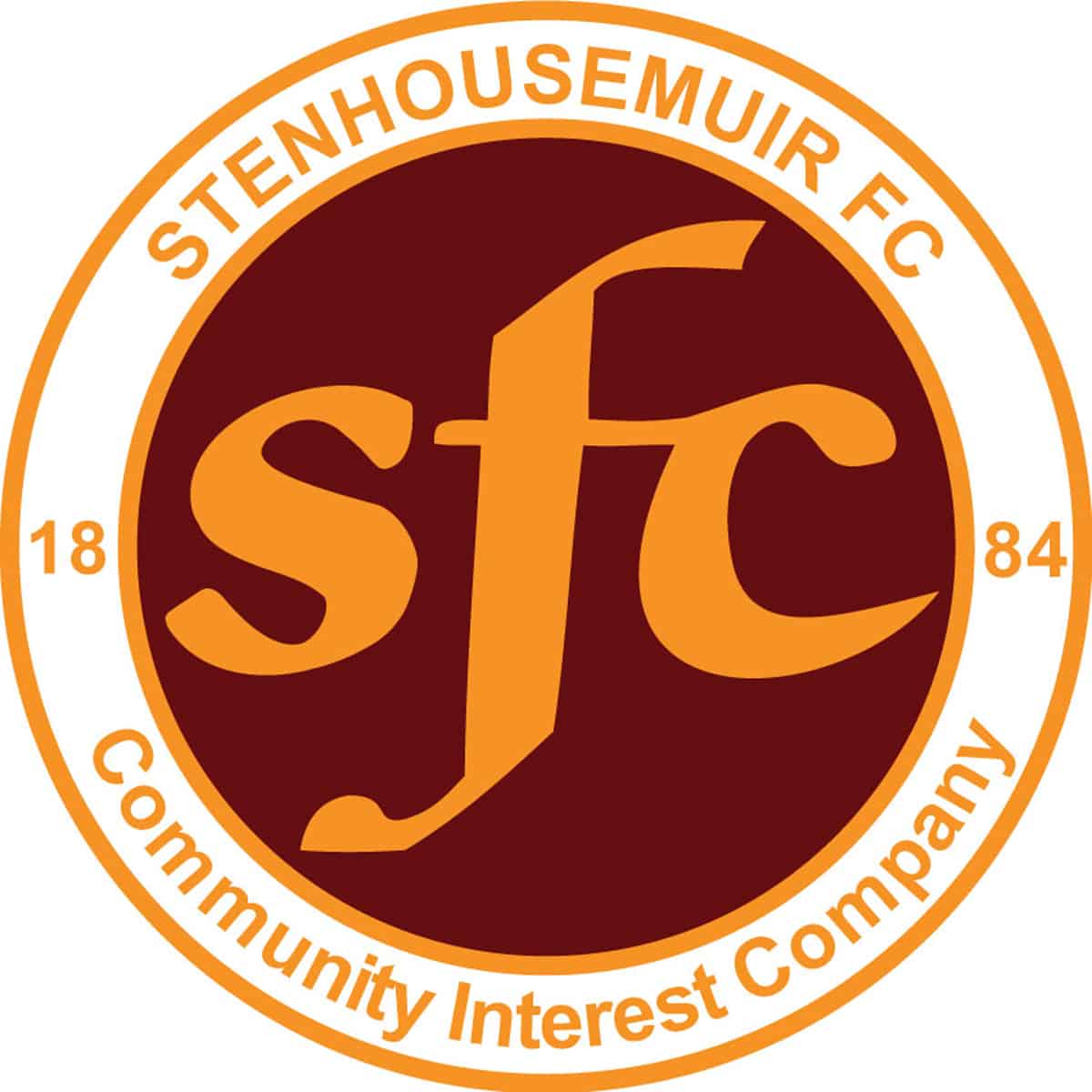 Scottish Cup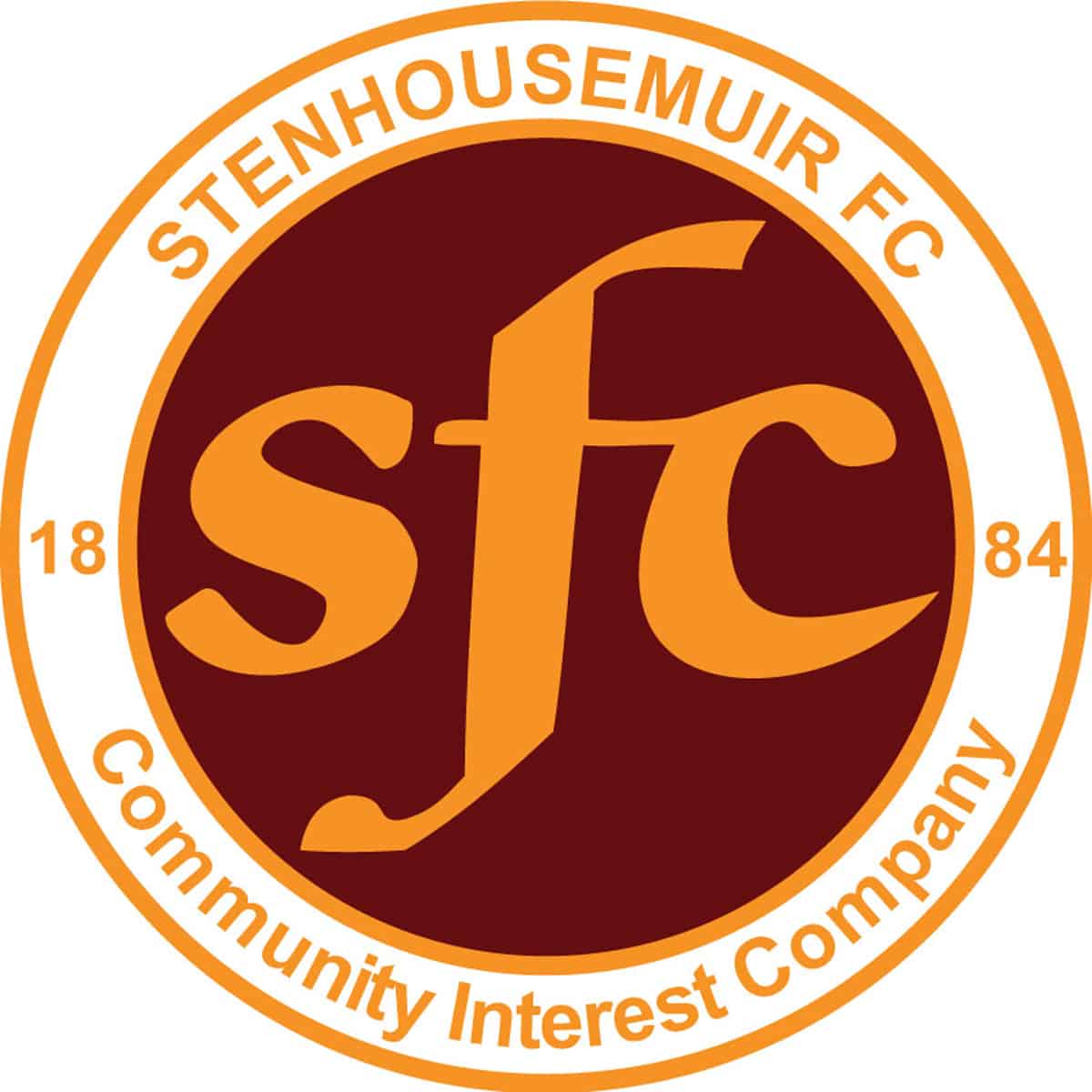 SPFL Ladbrokes League 1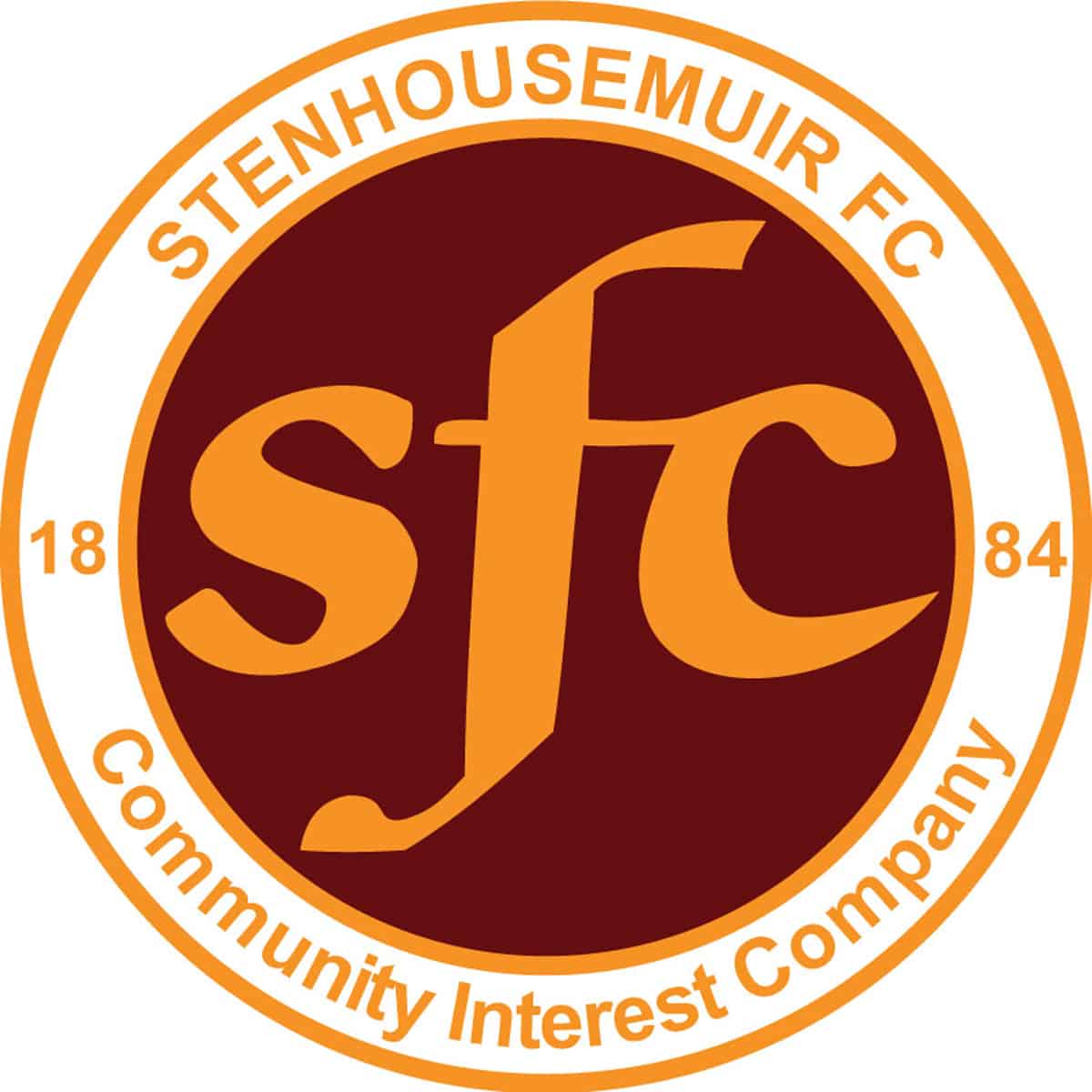 SPFL Ladbrokes League 1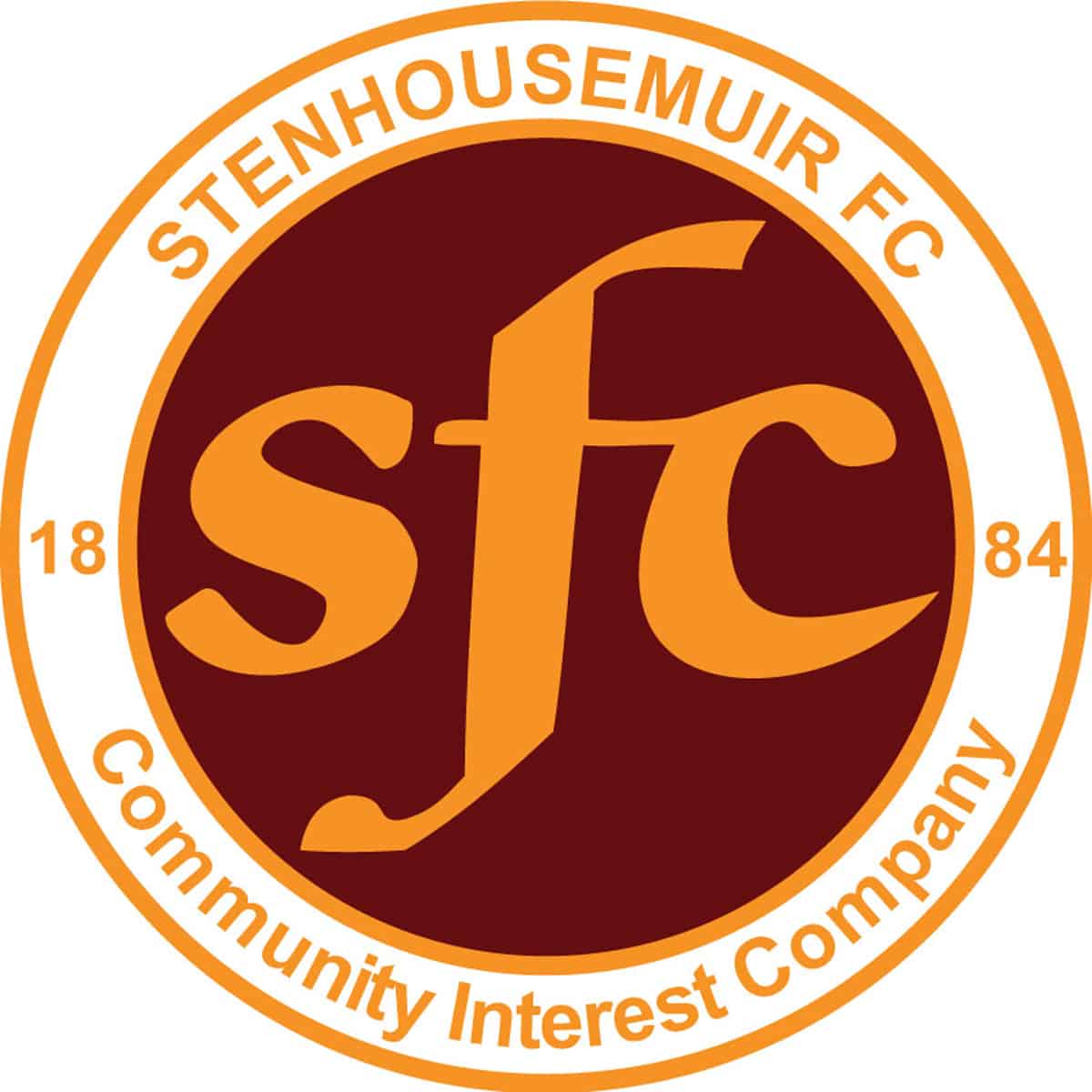 Scottish Cup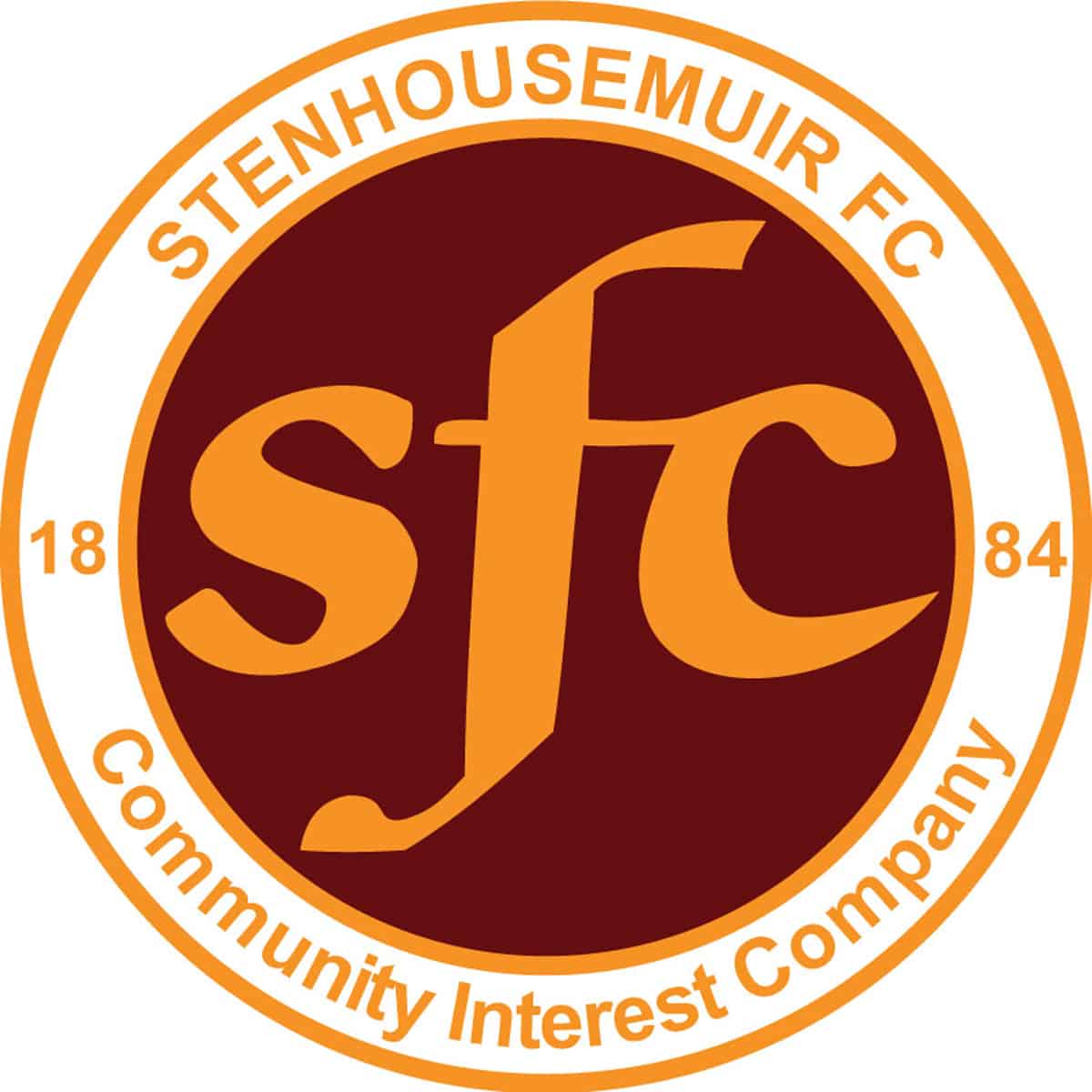 SPFL Ladbrokes League 1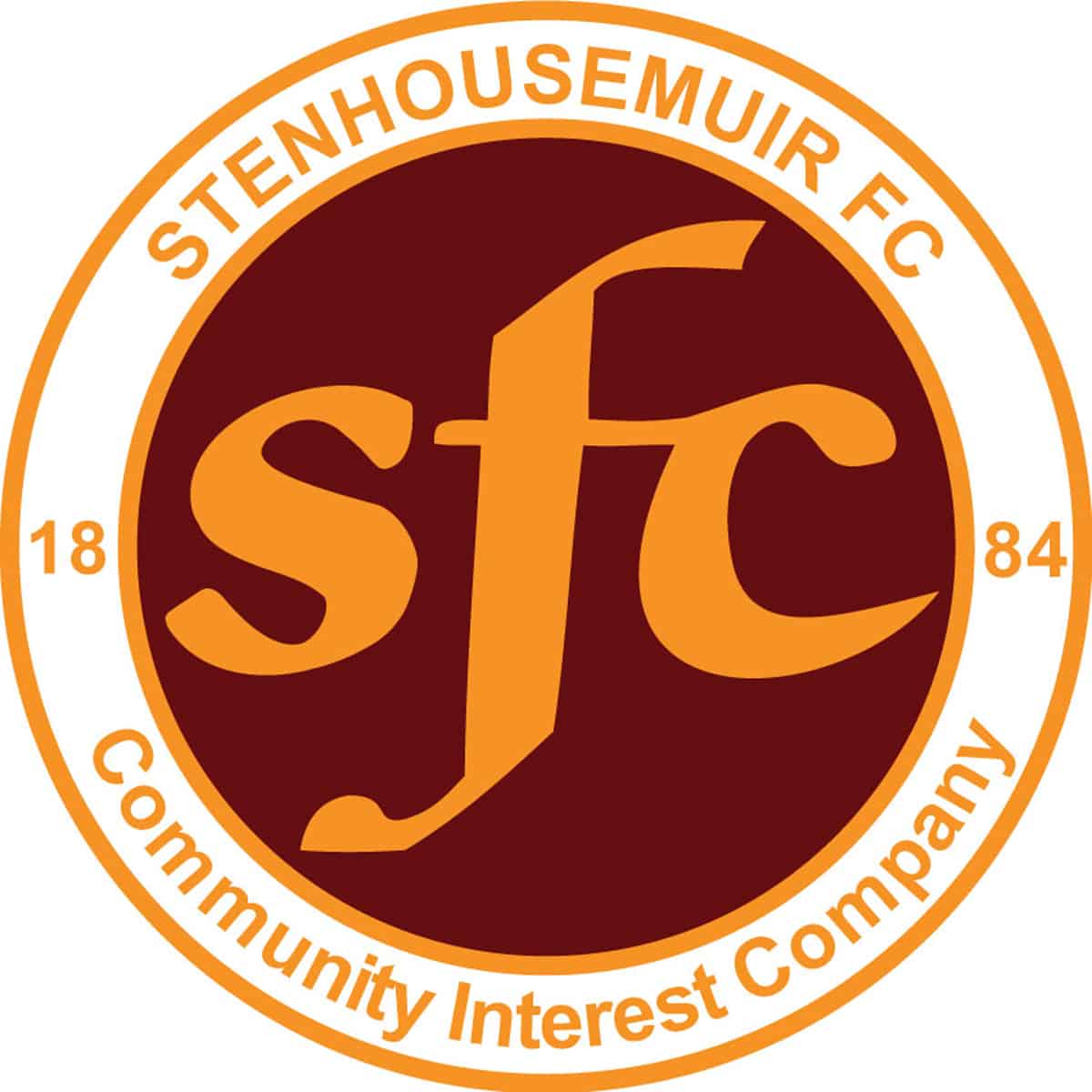 SPFL Ladbrokes League 1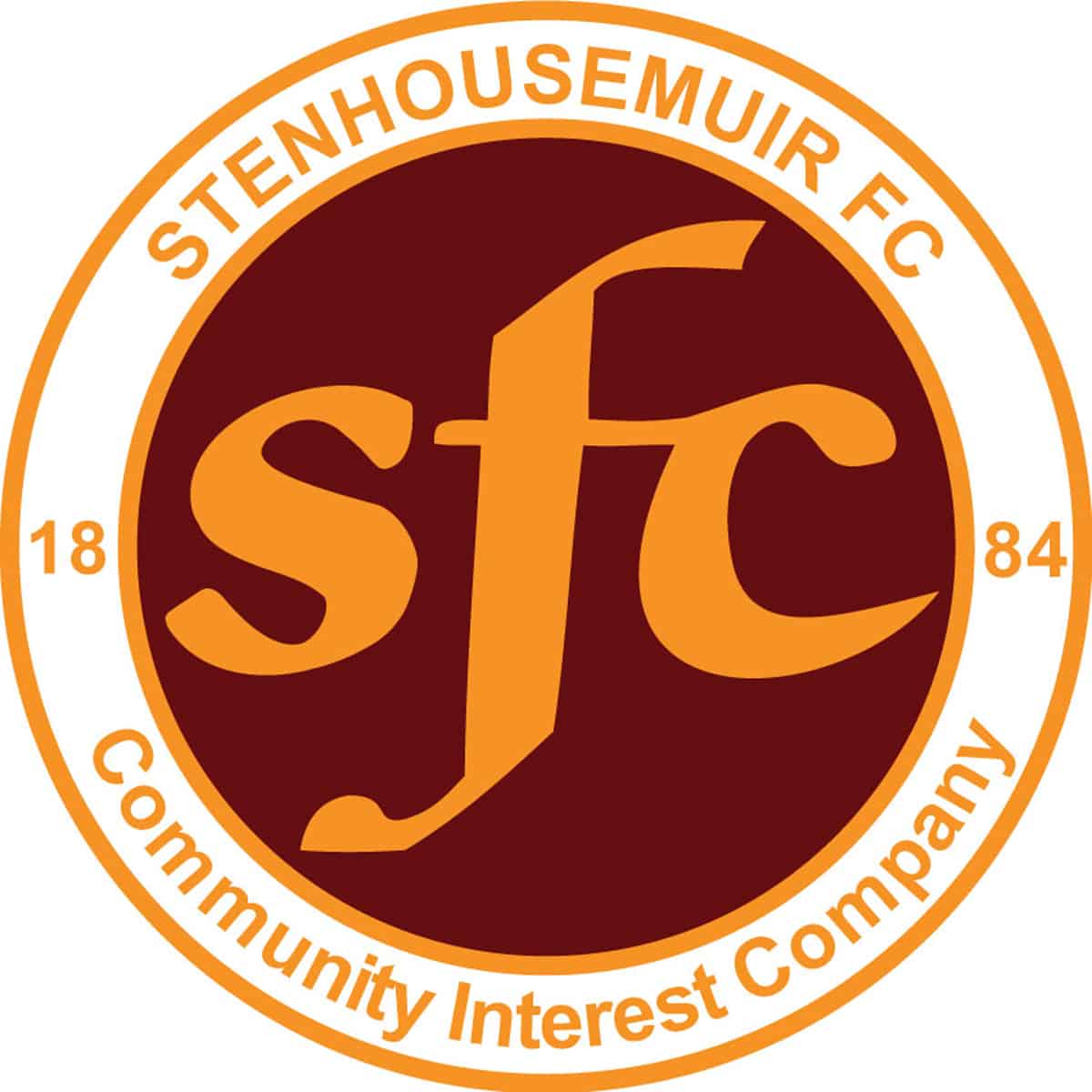 Scottish Cup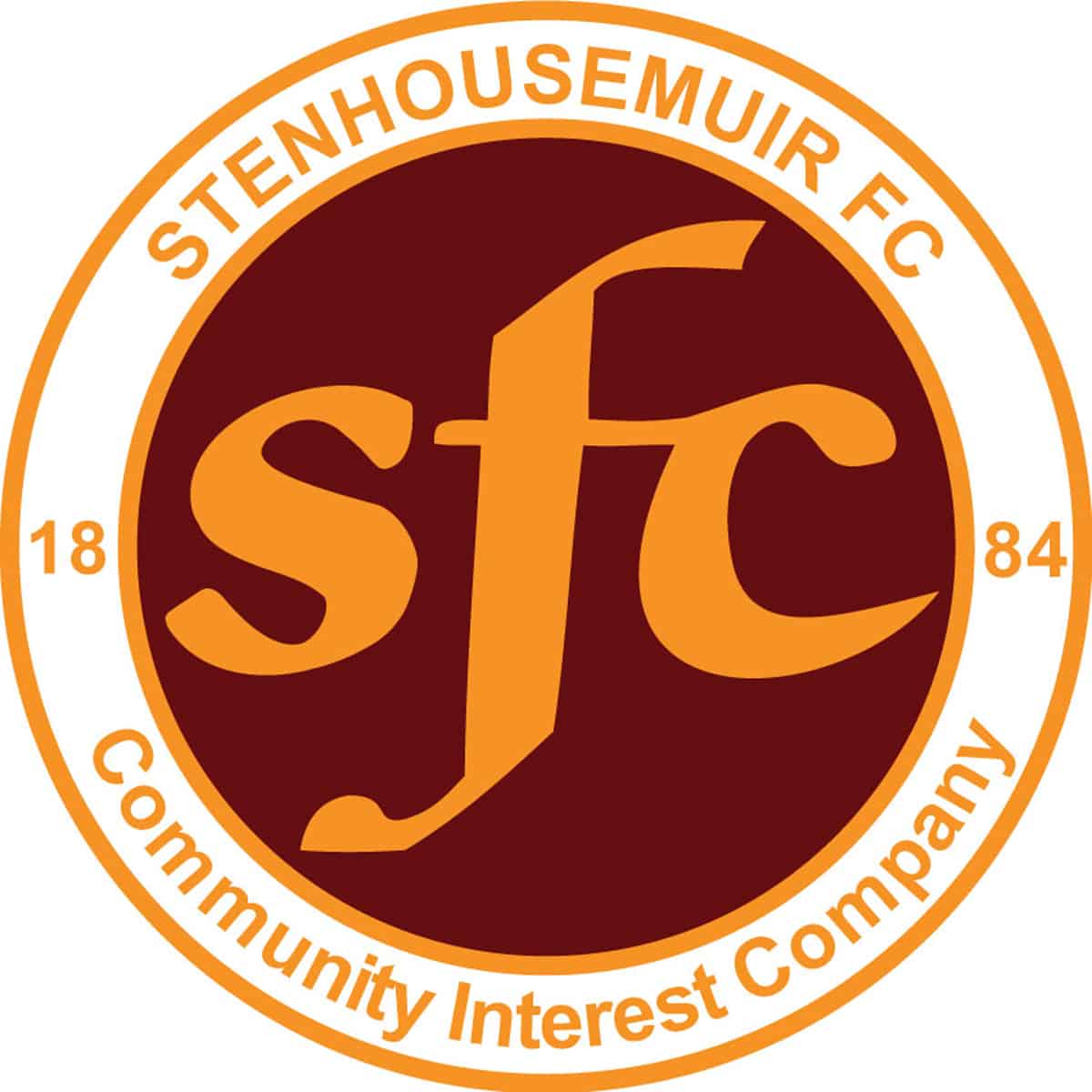 Scottish Cup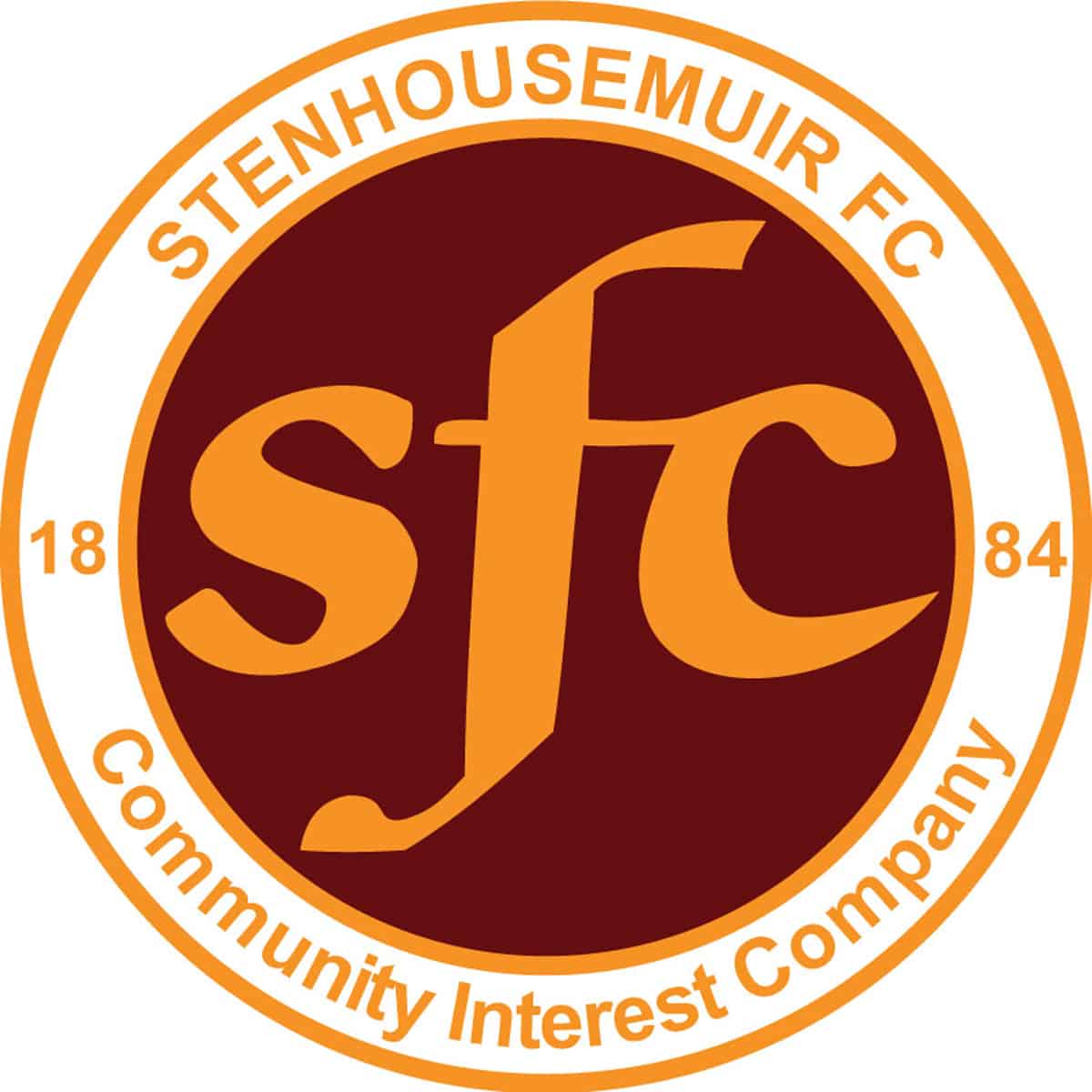 SPFL Ladbrokes League 1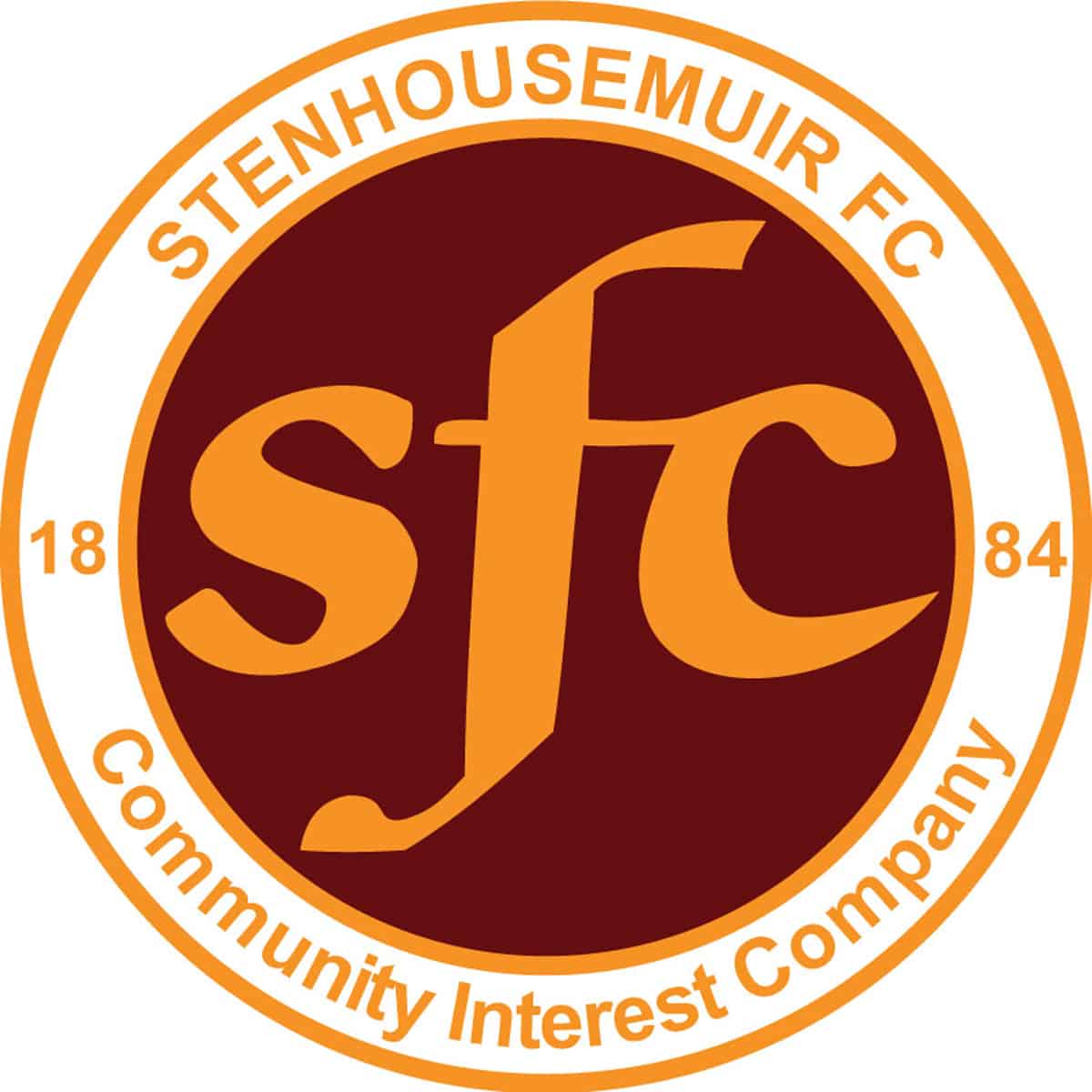 SPFL Ladbrokes League 1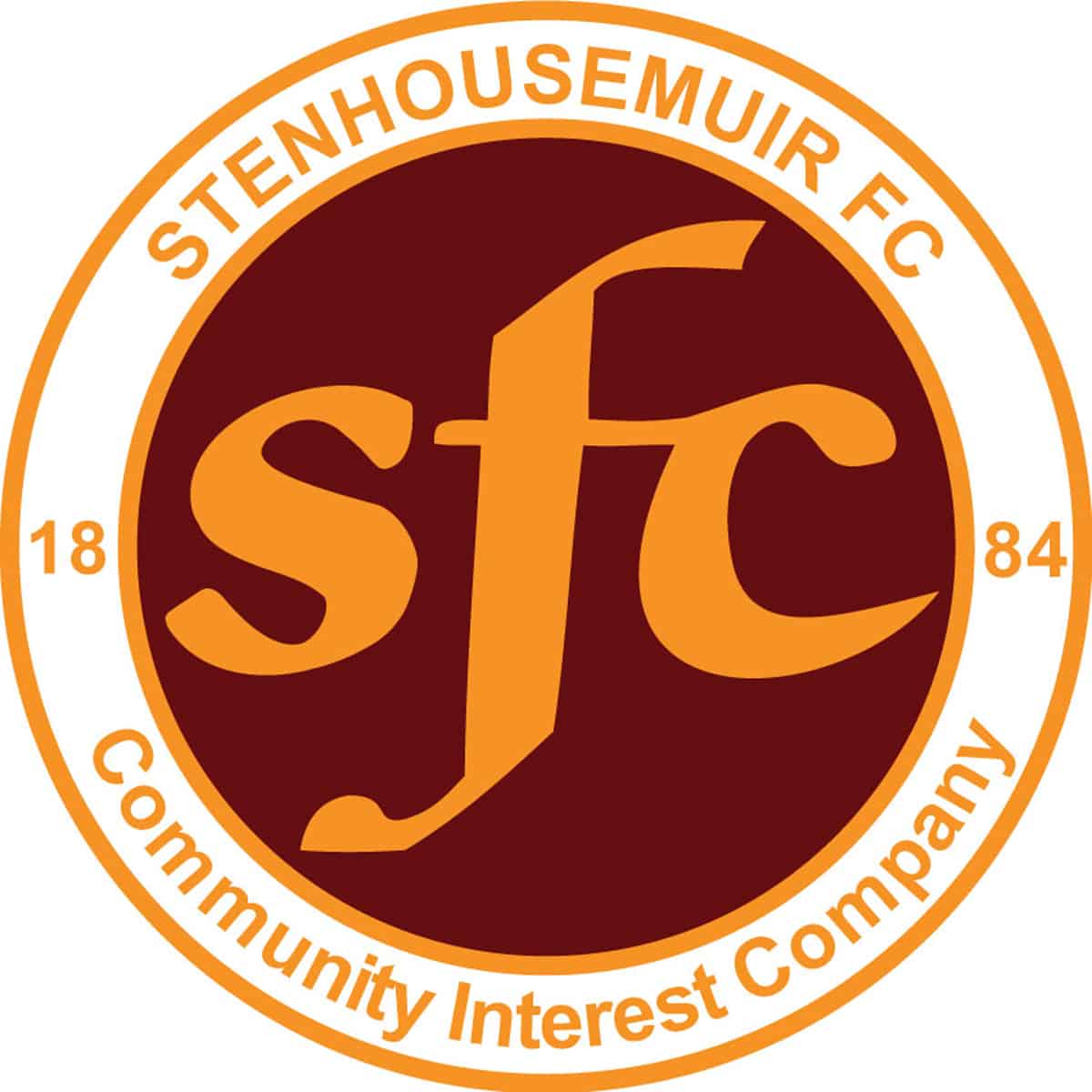 SPFL Ladbrokes League 1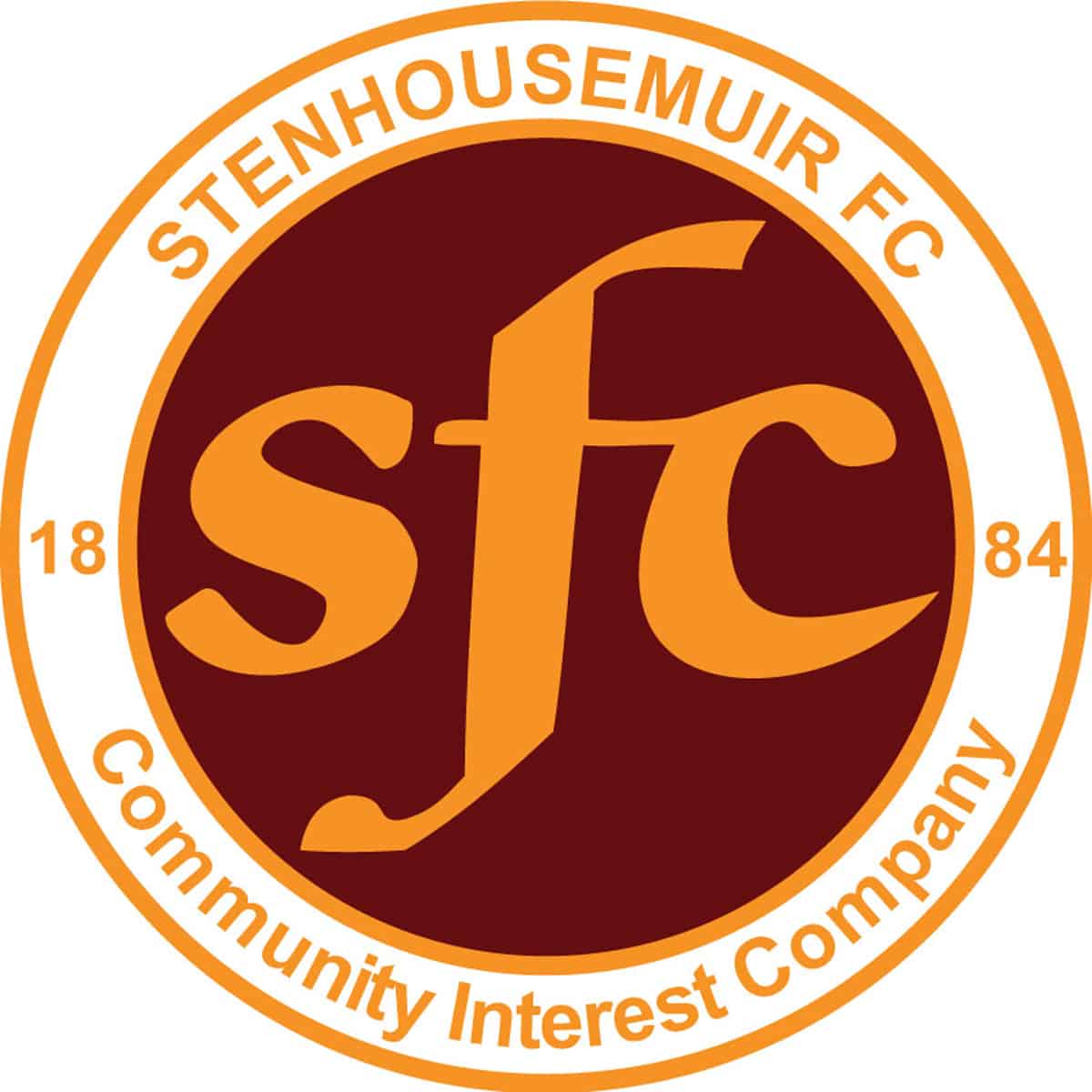 SPFL Ladbrokes League 1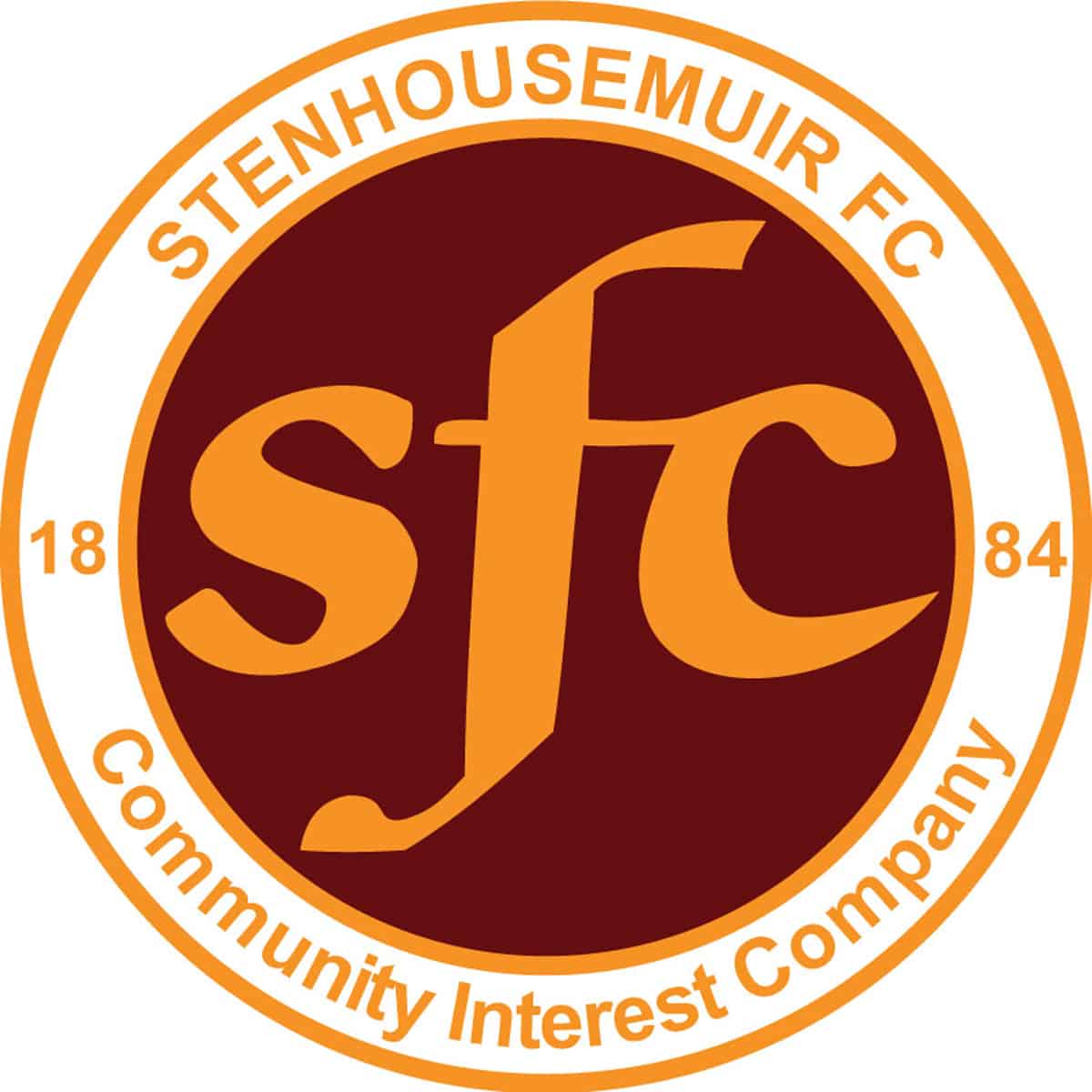 SPFL Ladbrokes League 1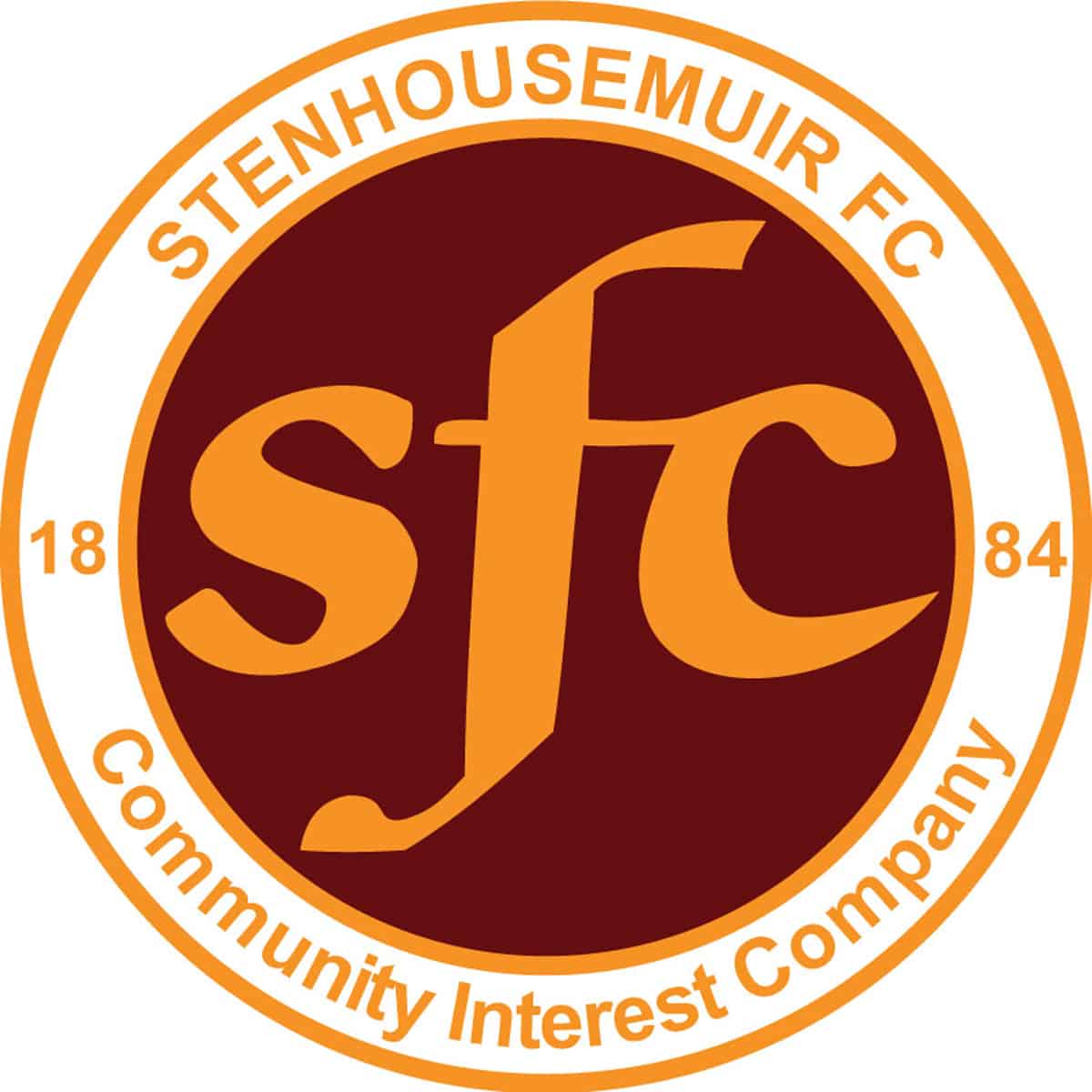 SPFL Ladbrokes League 1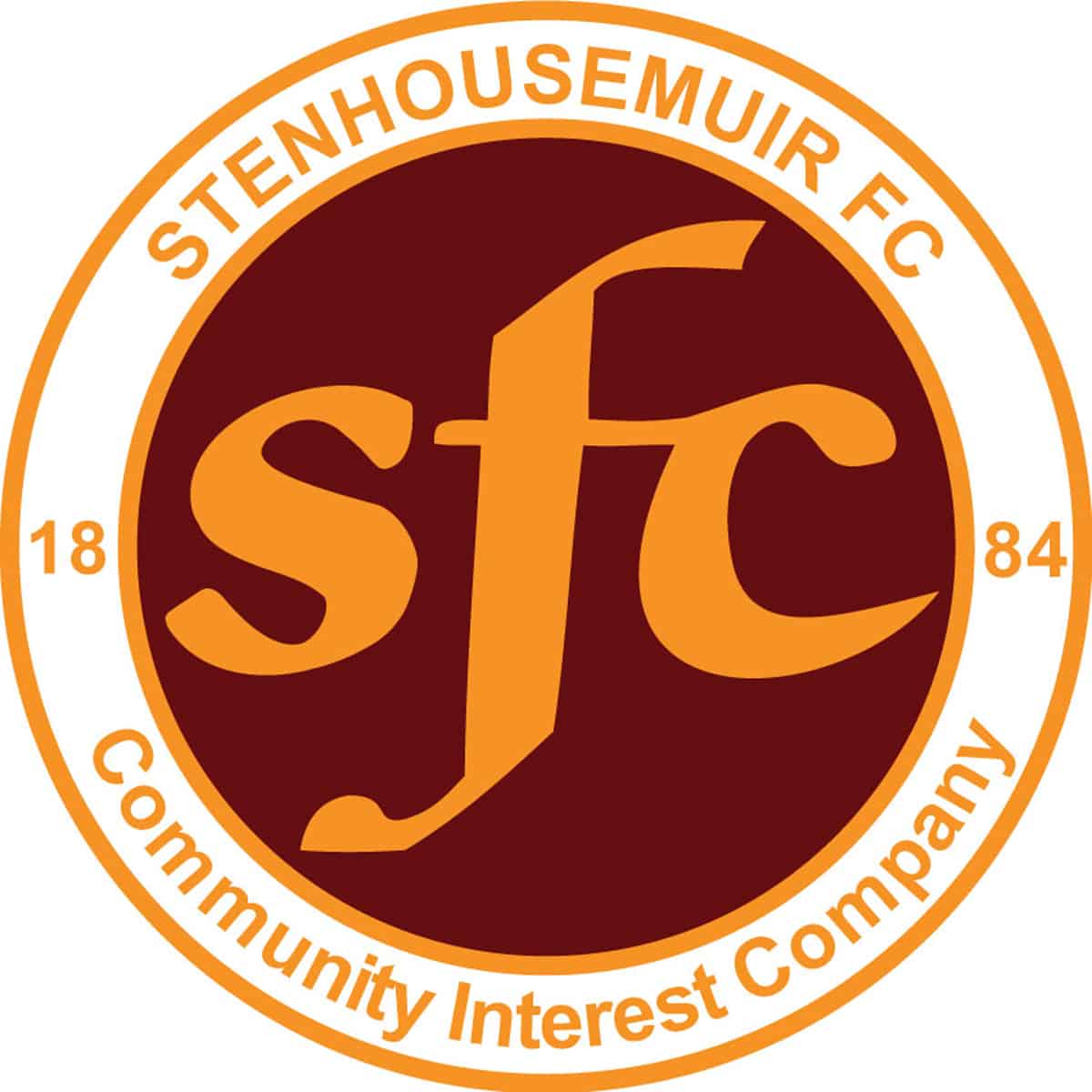 Stirlingshire Cup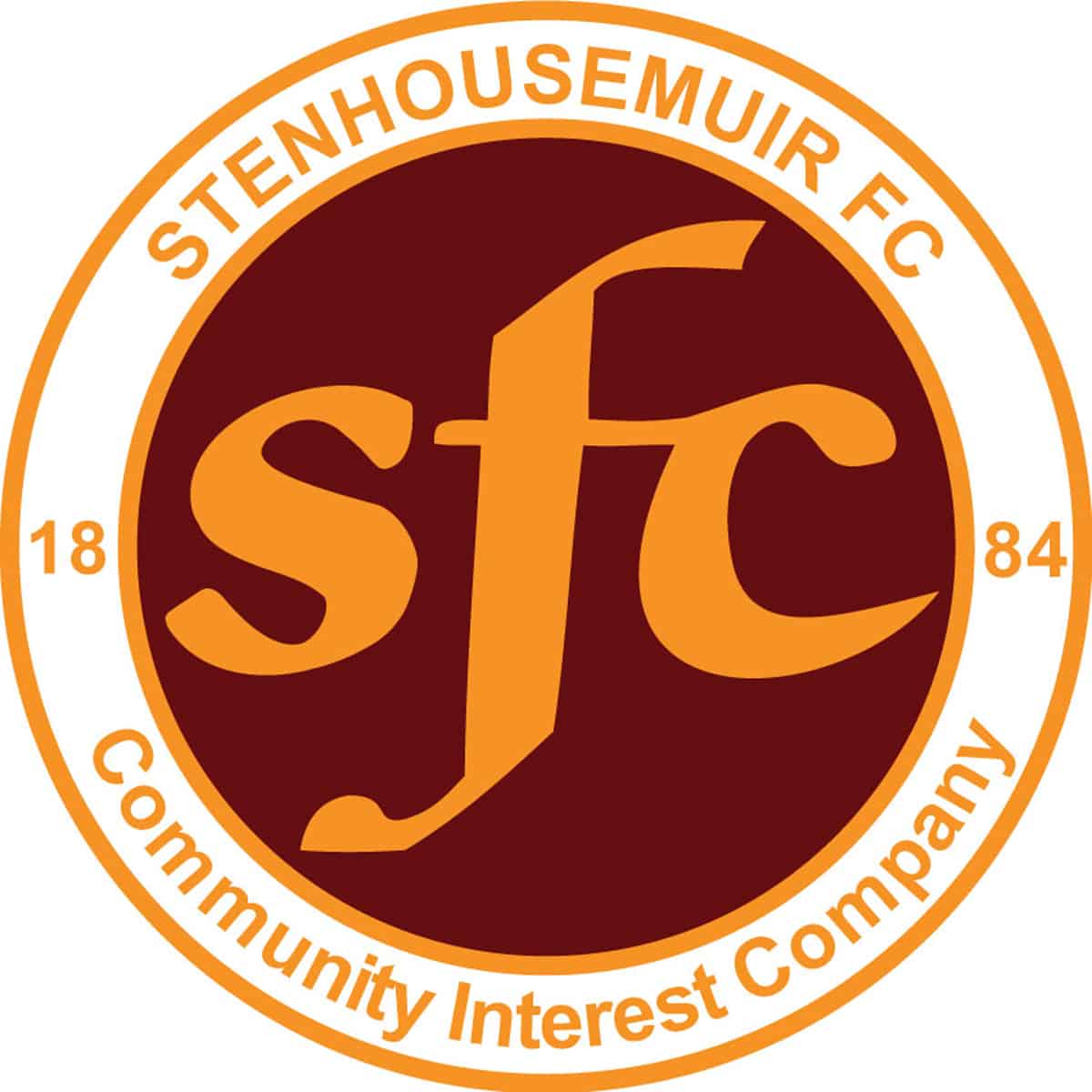 SPFL Ladbrokes League 1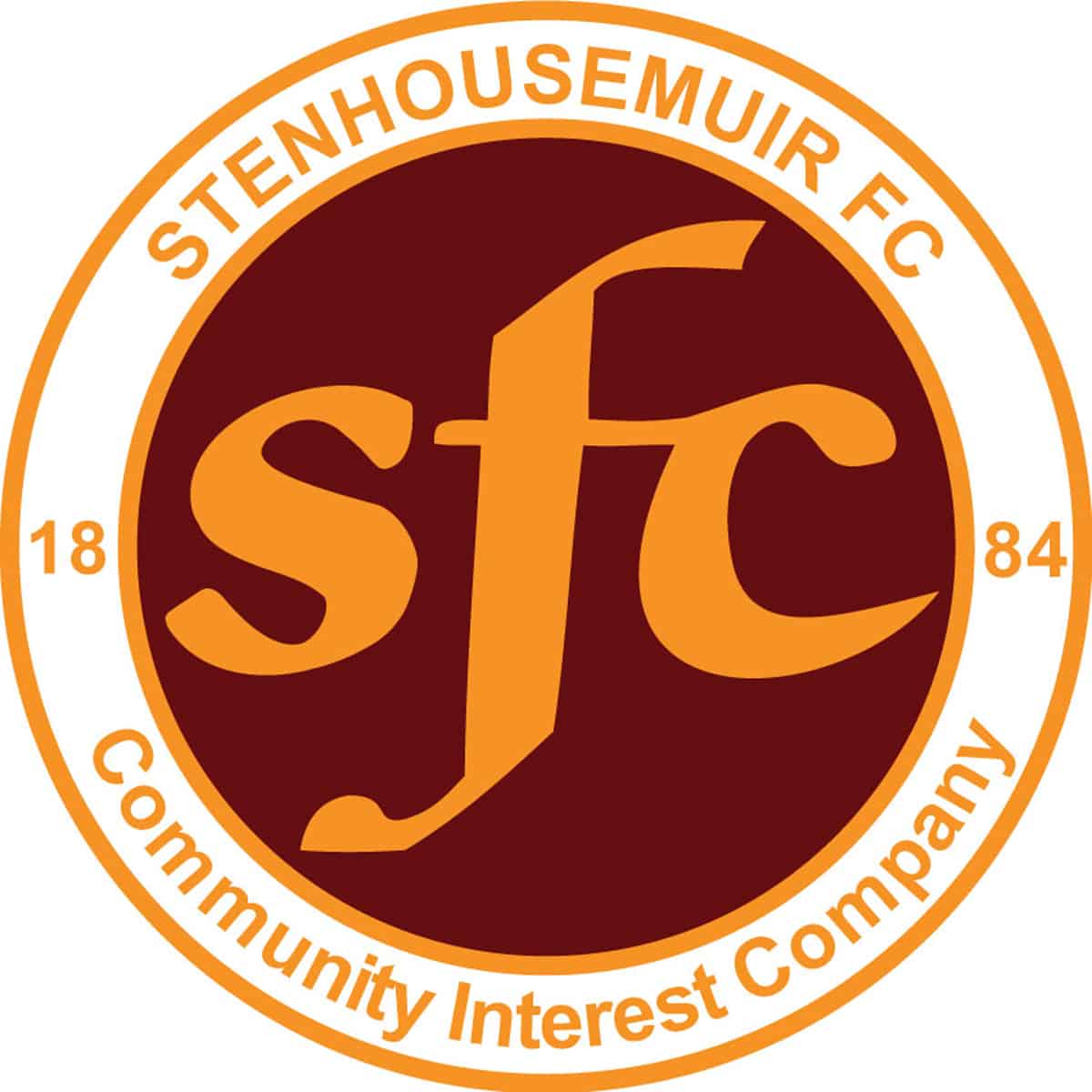 SPFL Ladbrokes League 1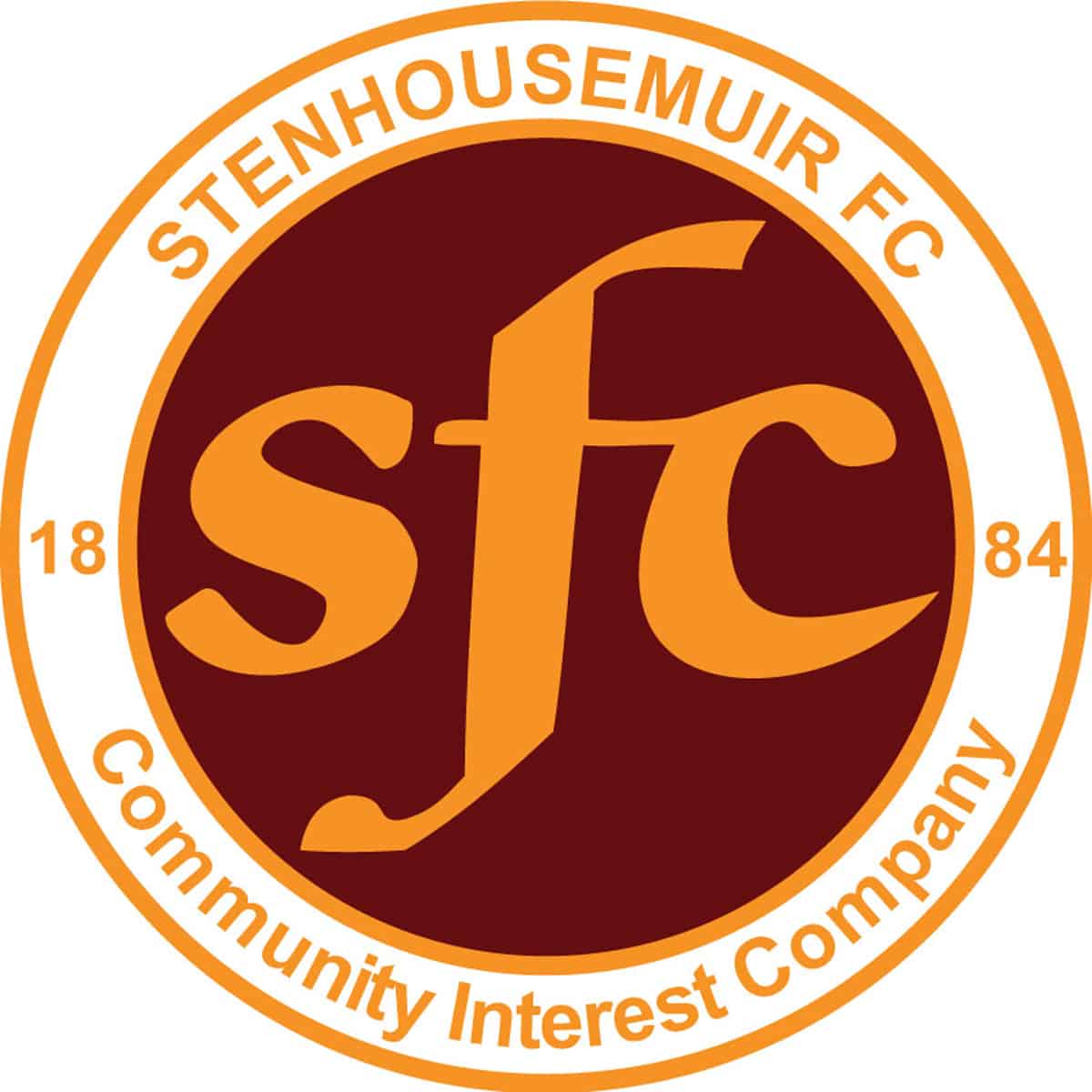 SPFL Ladbrokes League 1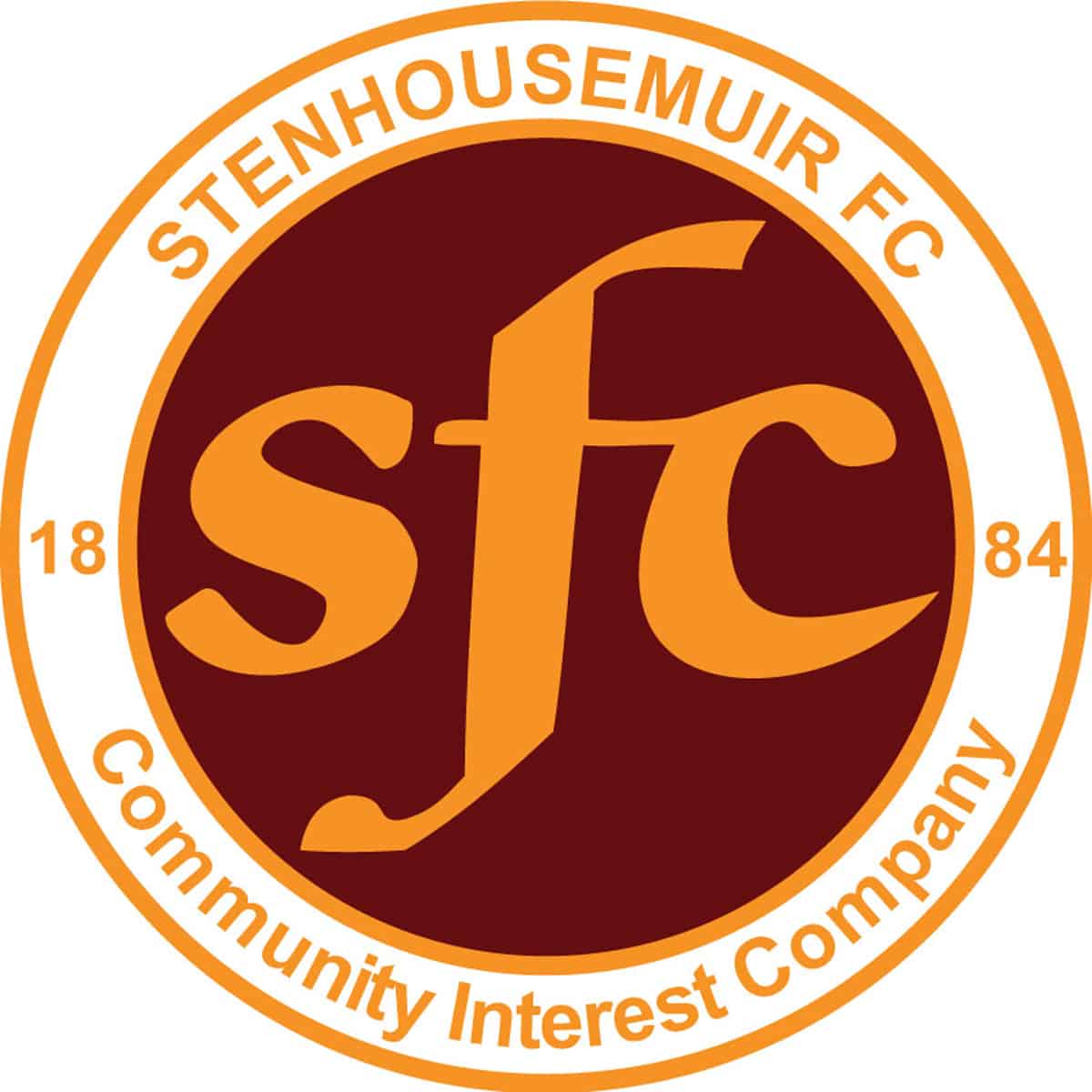 SPFL Ladbrokes League 1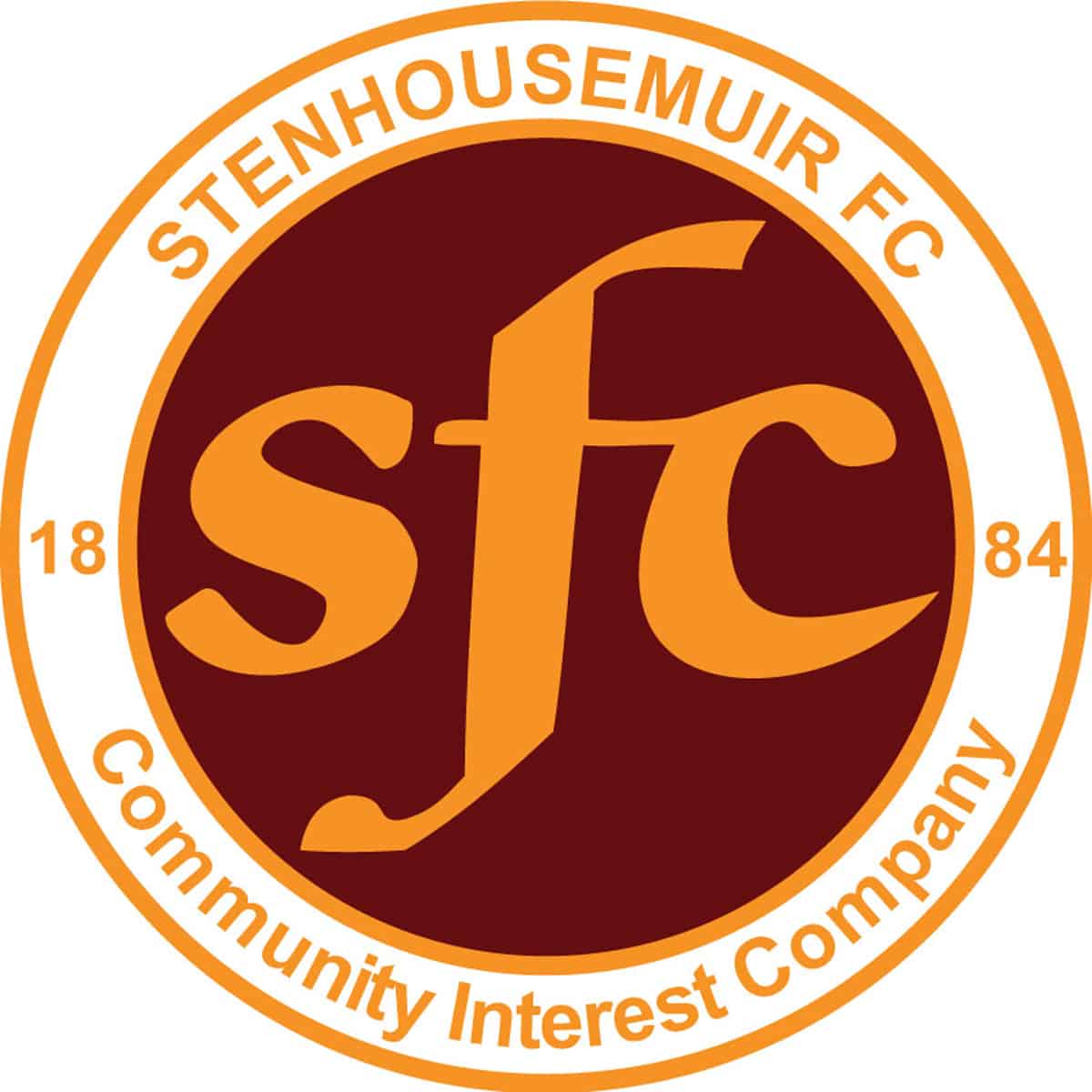 SPFL Ladbrokes League 1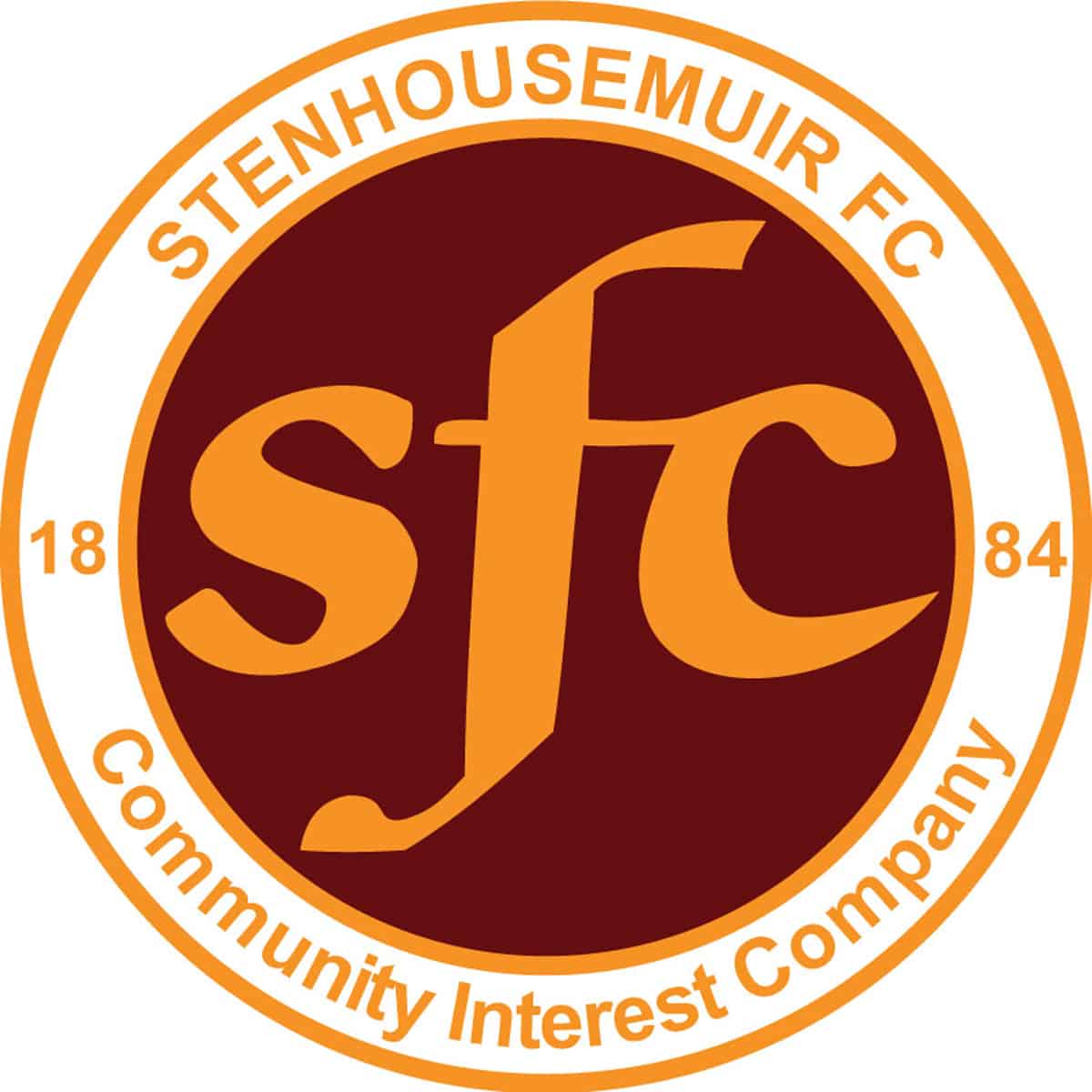 SPFL Ladbrokes League 1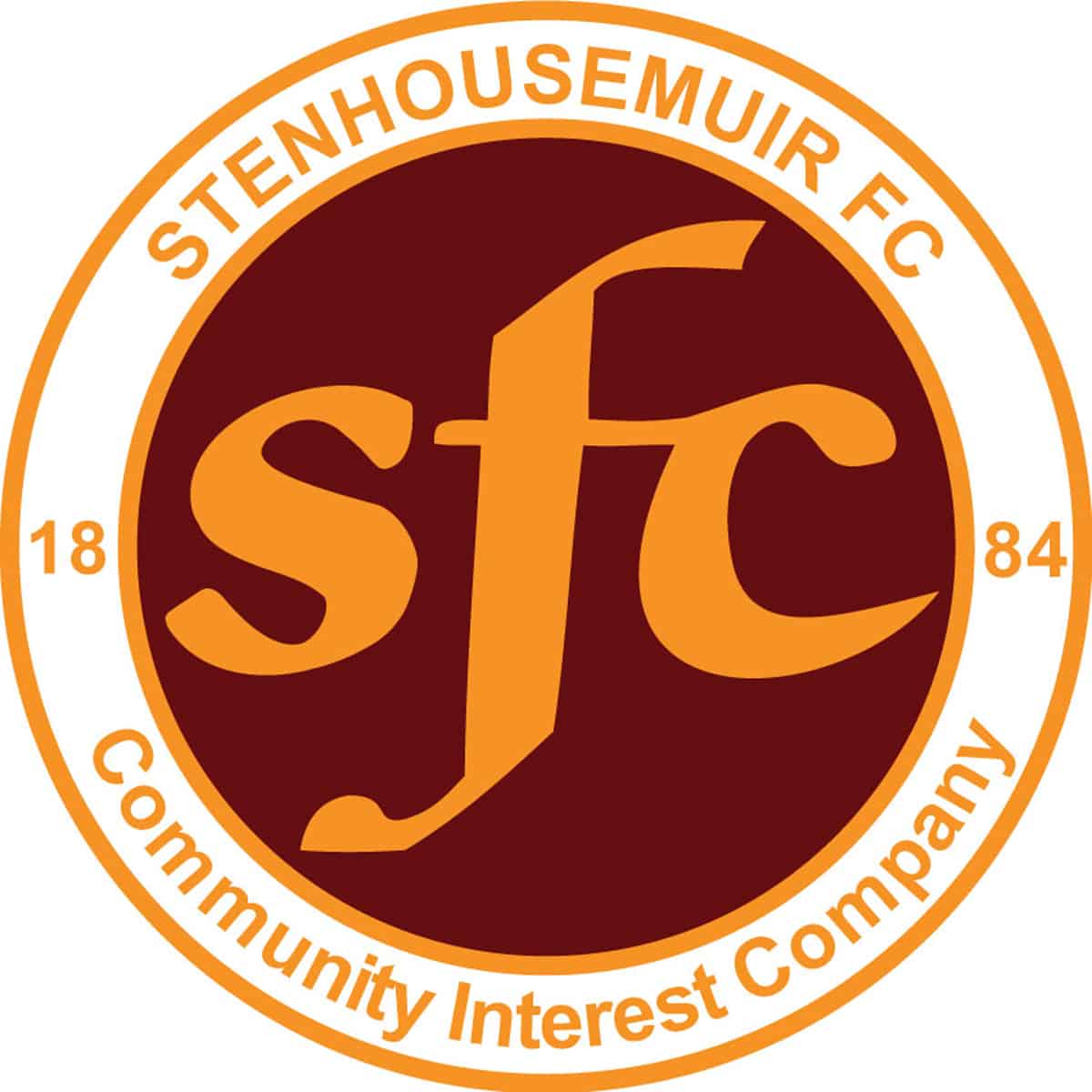 SPFL Ladbrokes League 1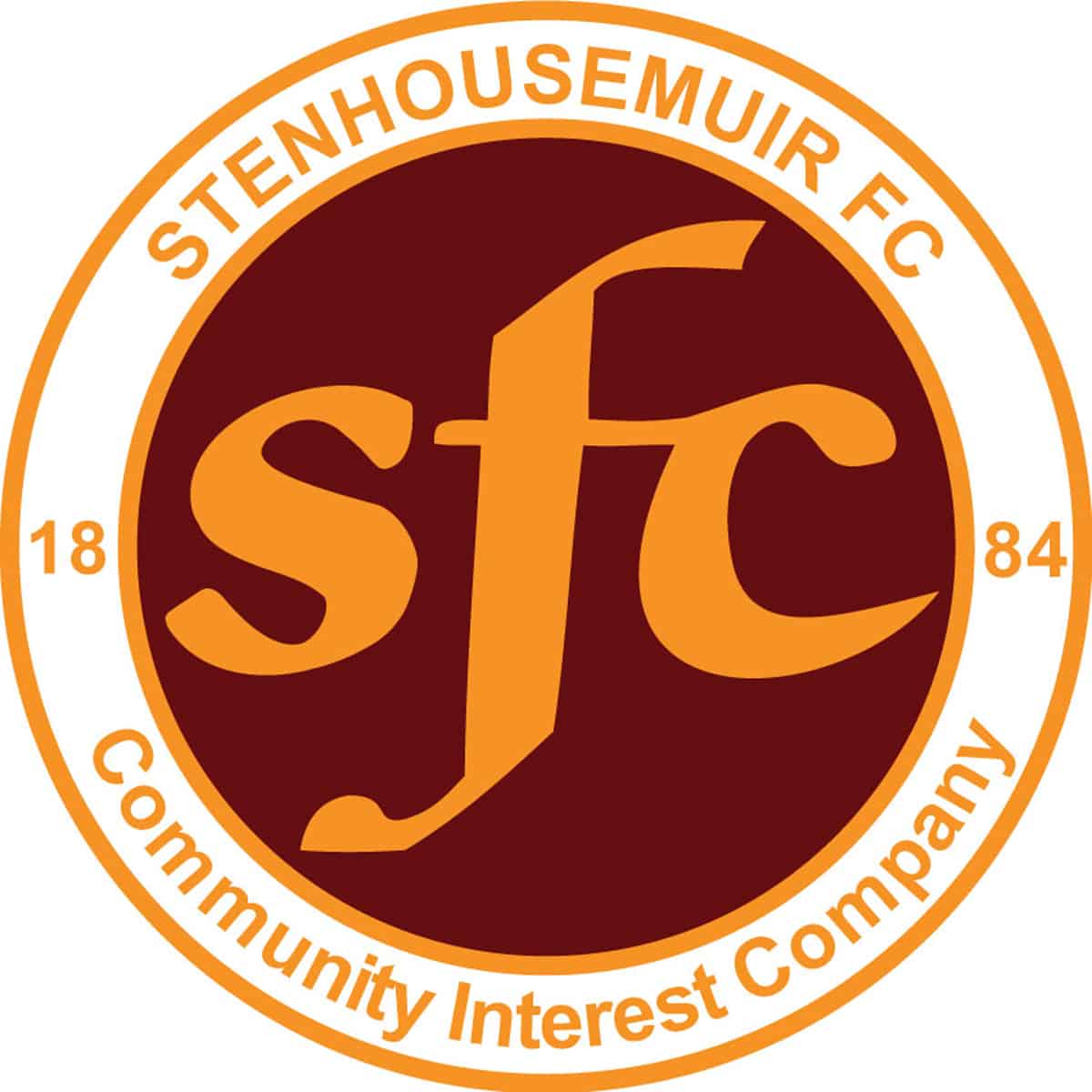 Petrofac Training Cup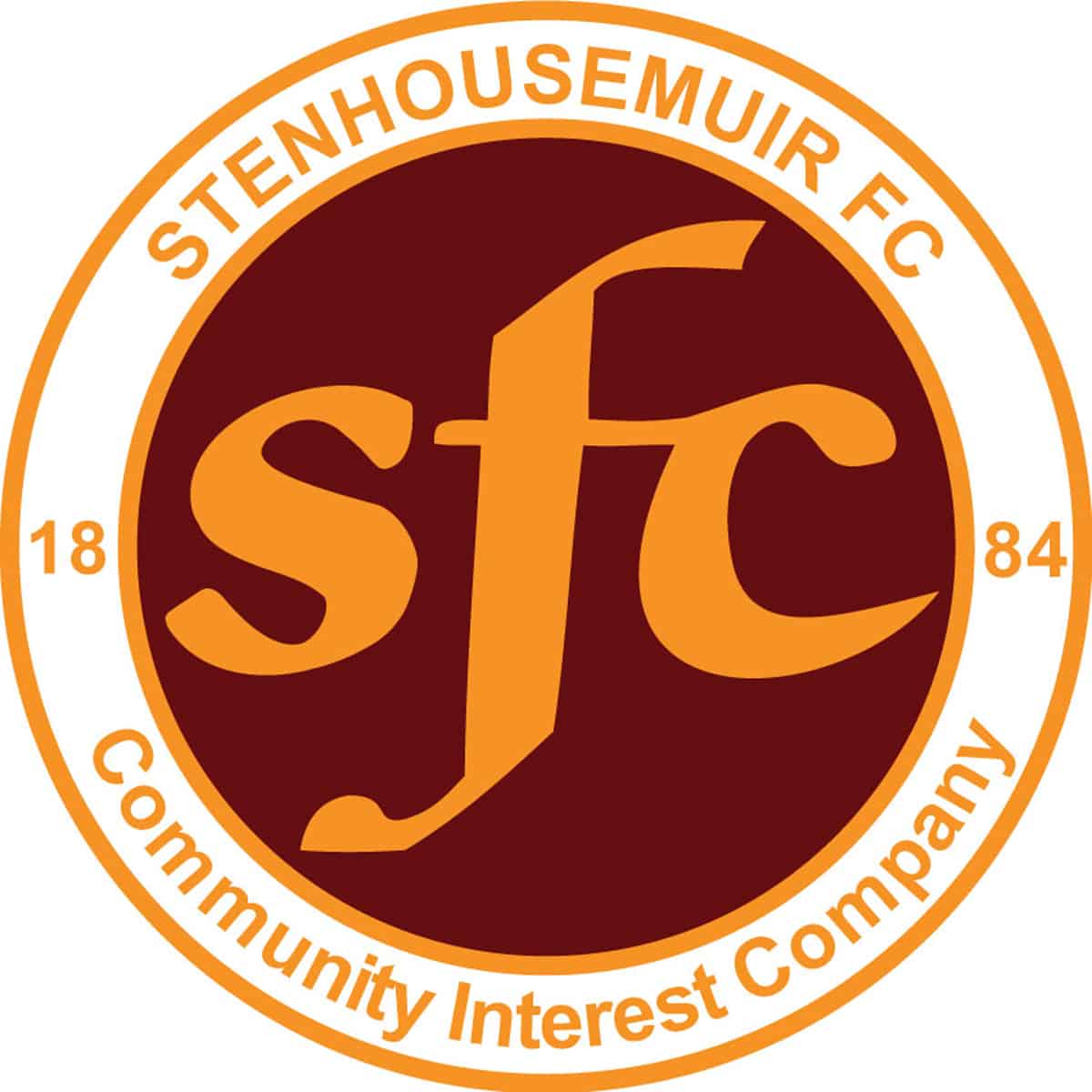 SPFL Ladbrokes League 1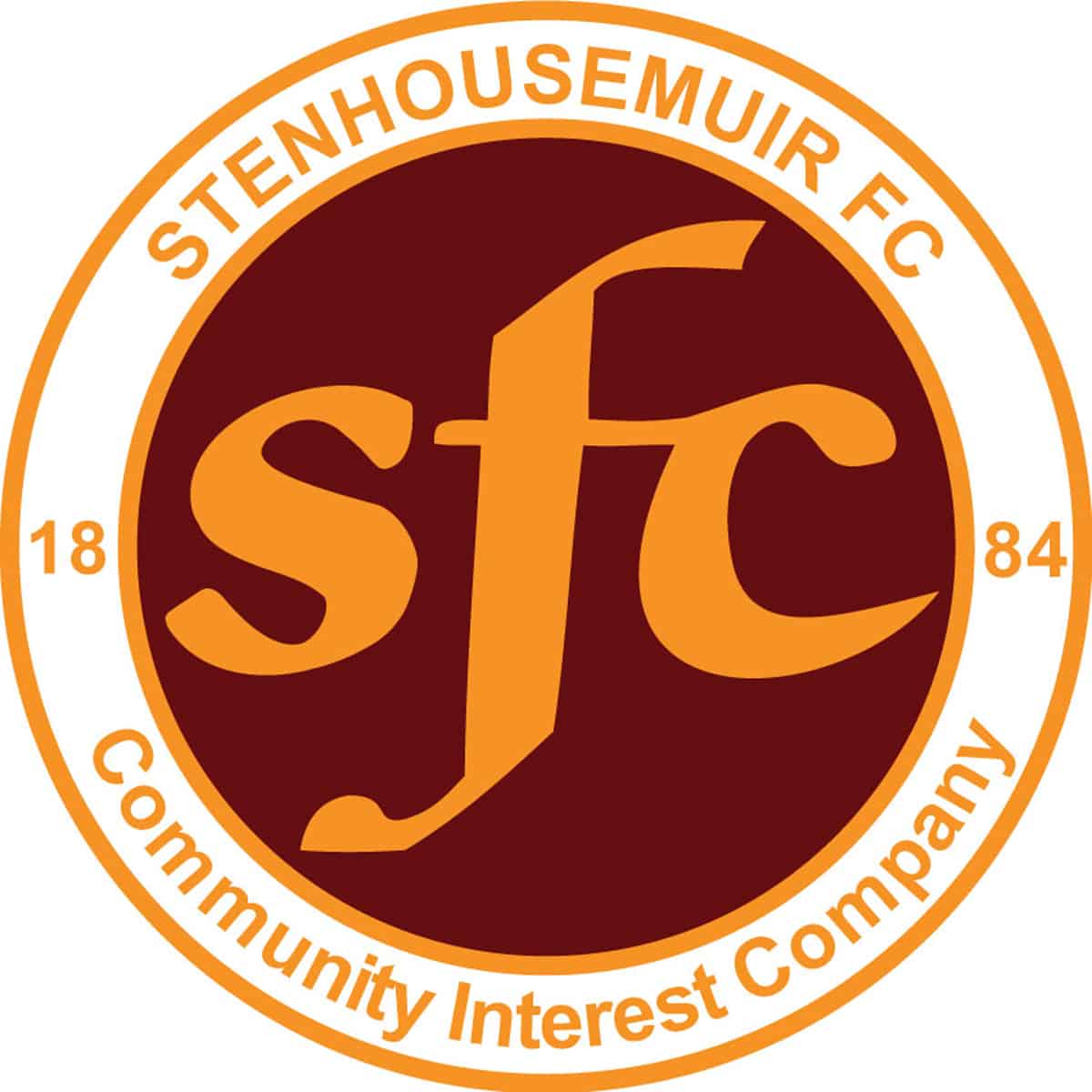 SPFL Ladbrokes League 1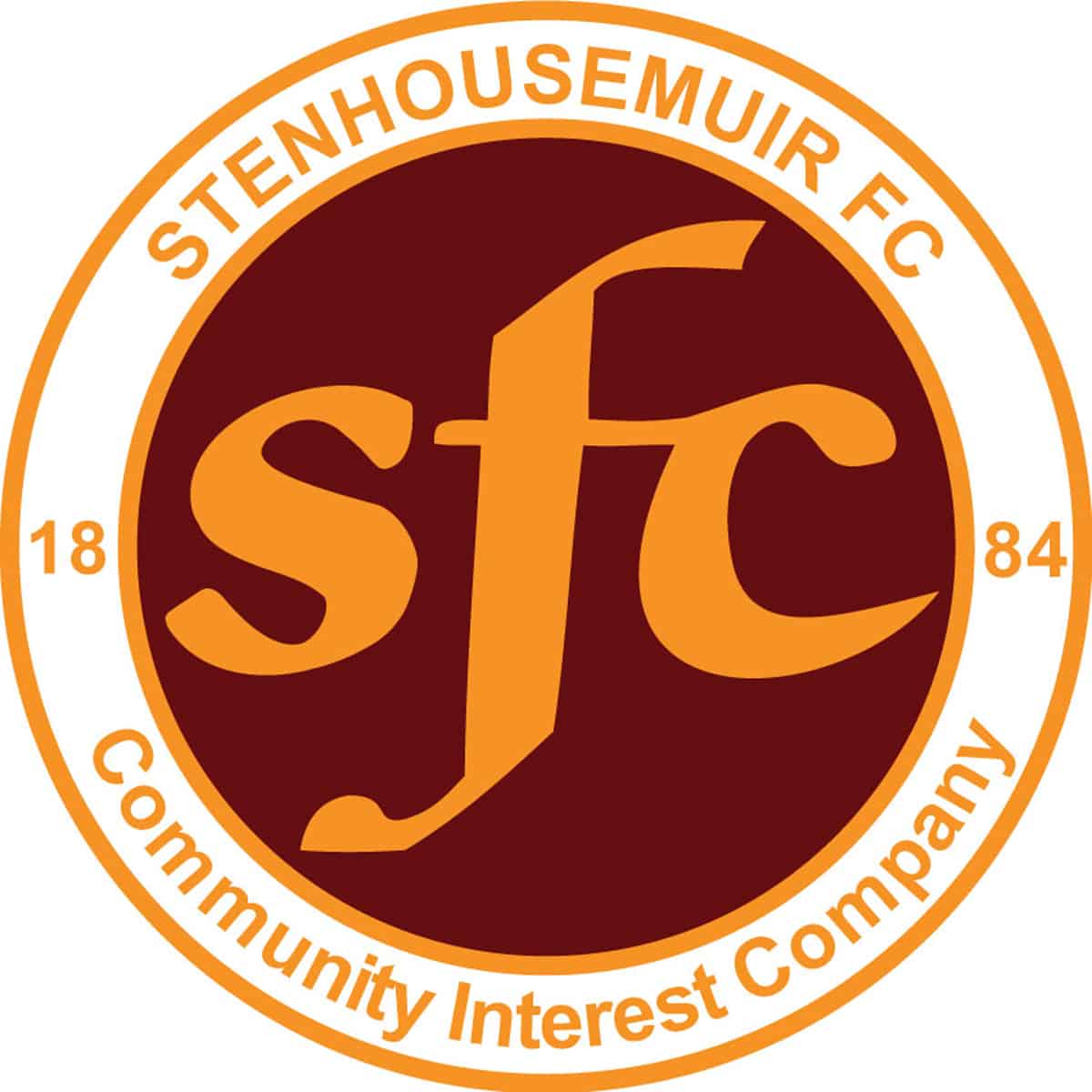 Betfred Cup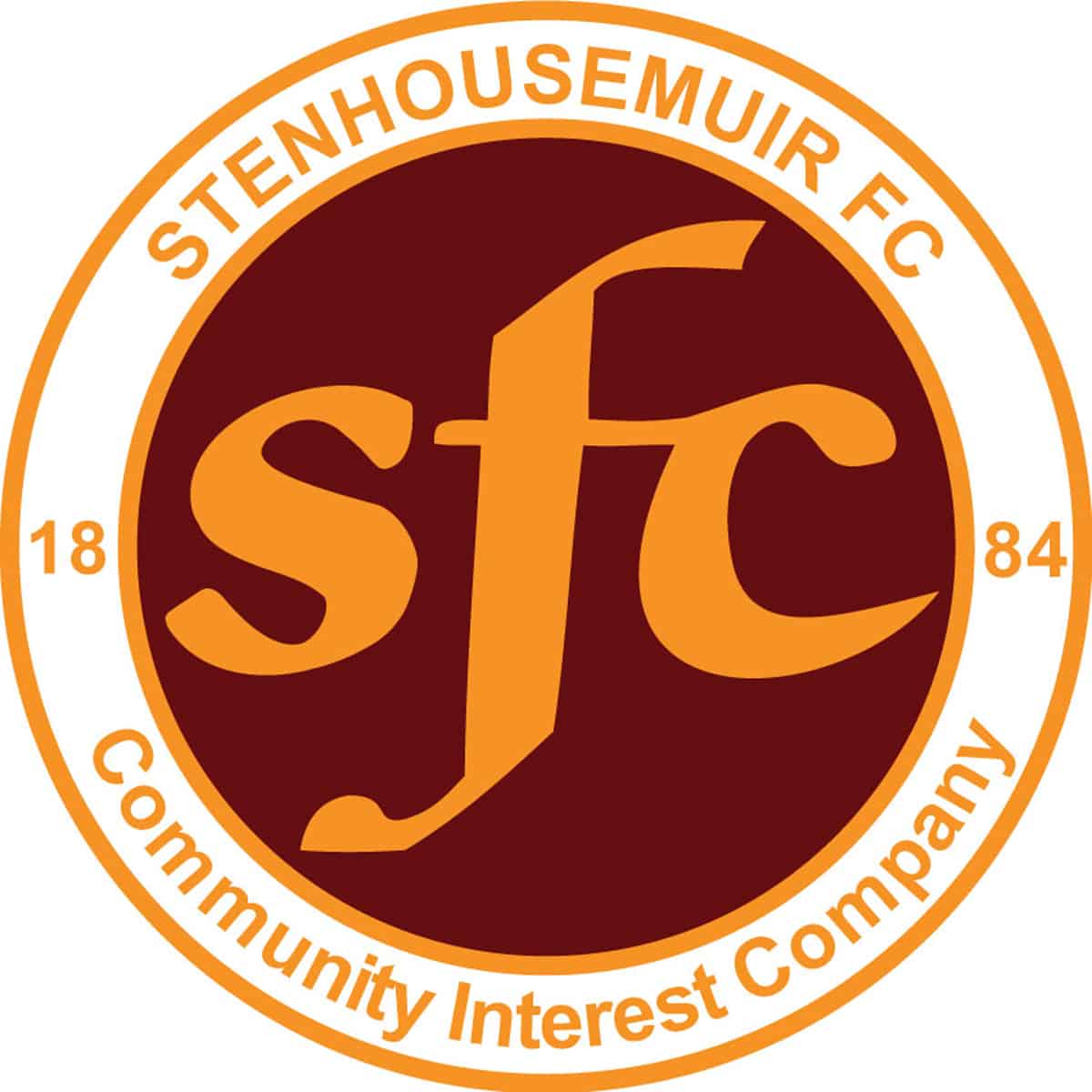 Petrofac Training Cup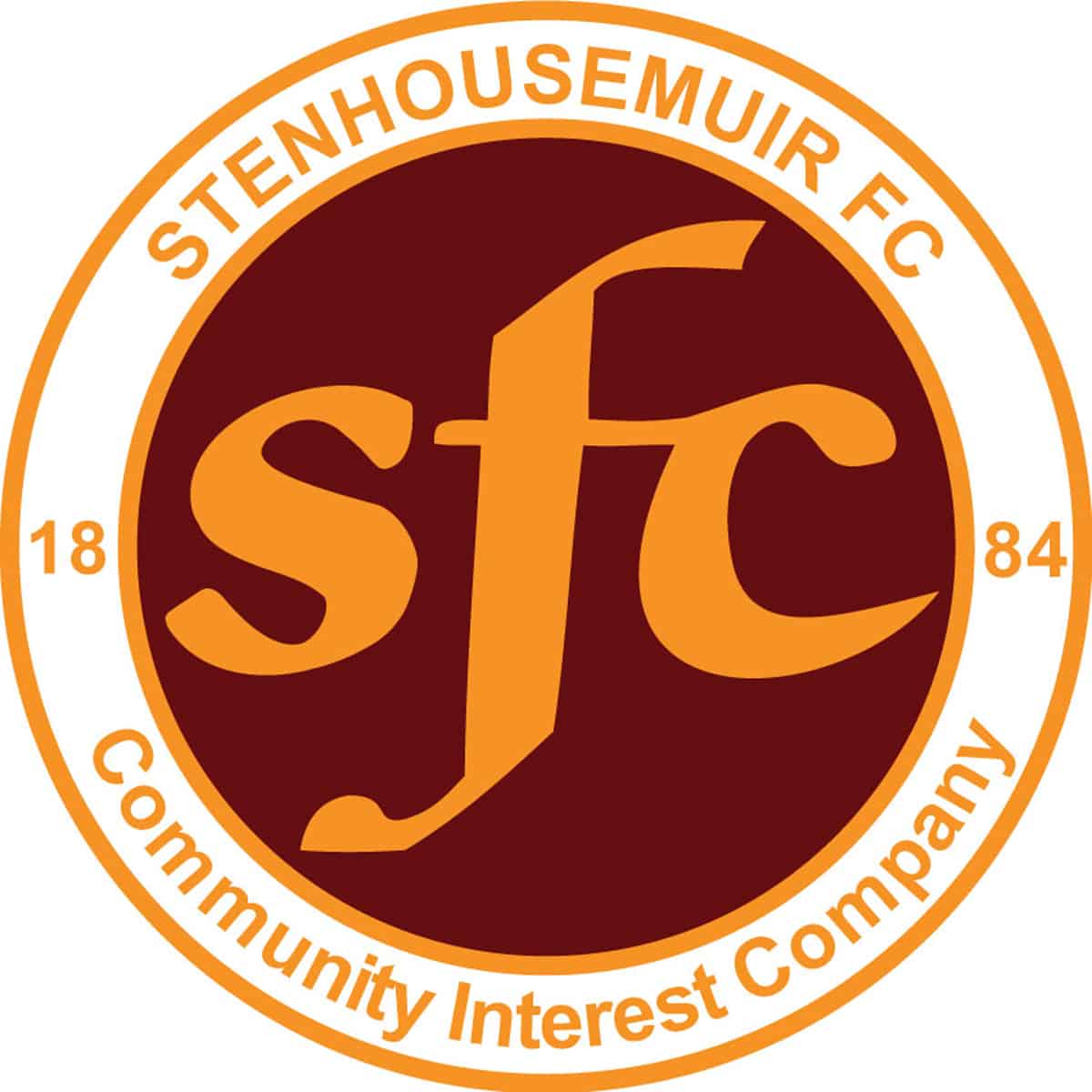 Friendly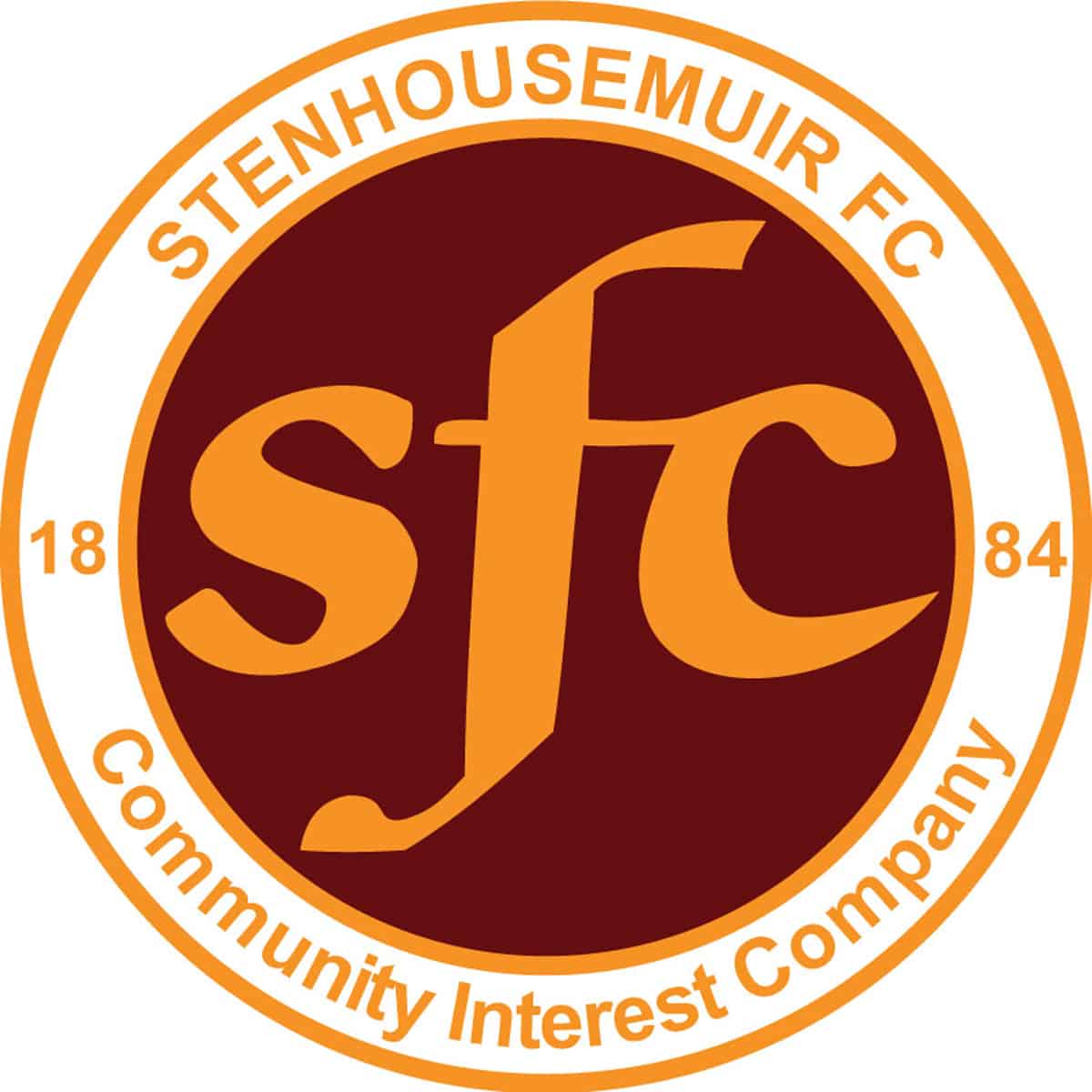 Friendly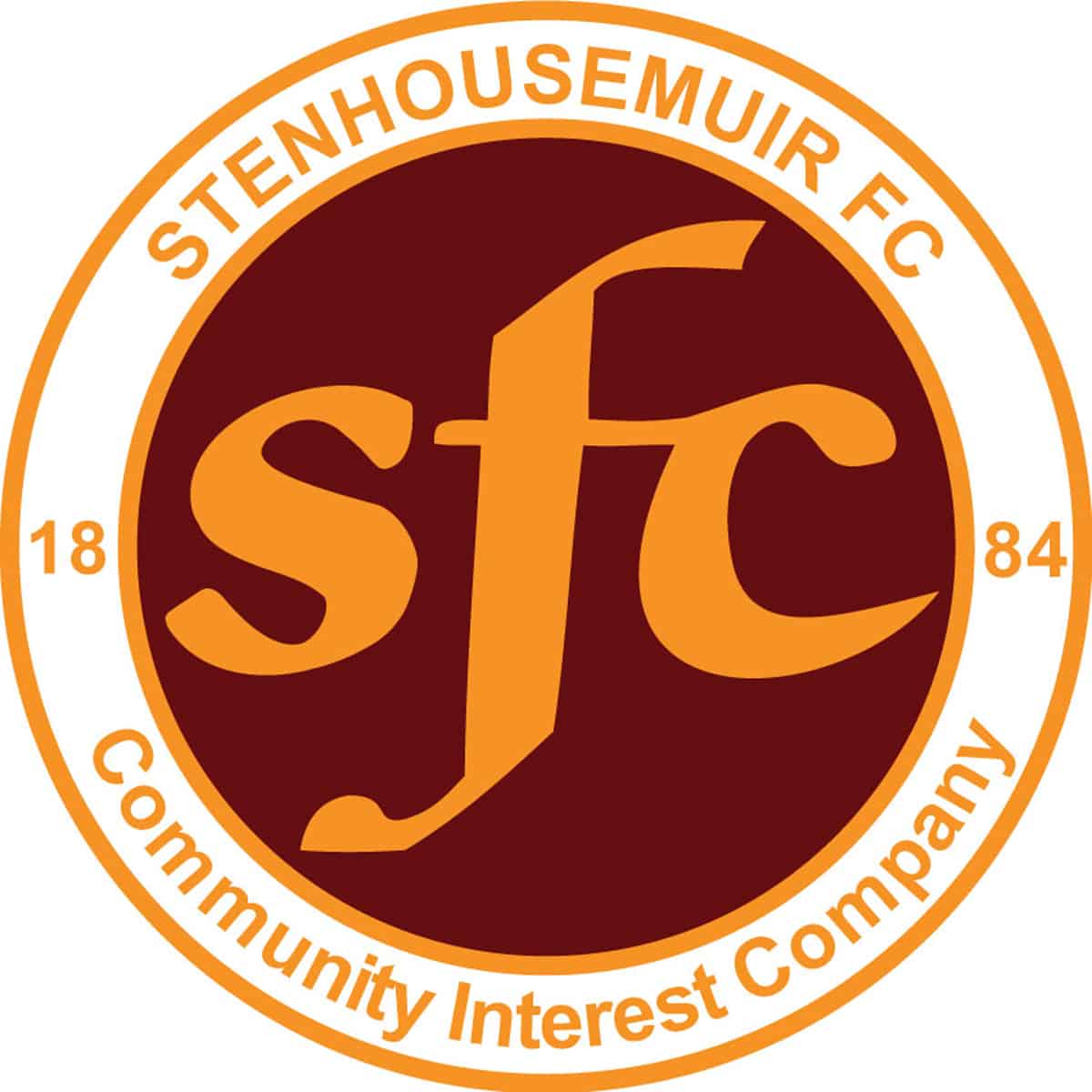 Stirlingshire Cup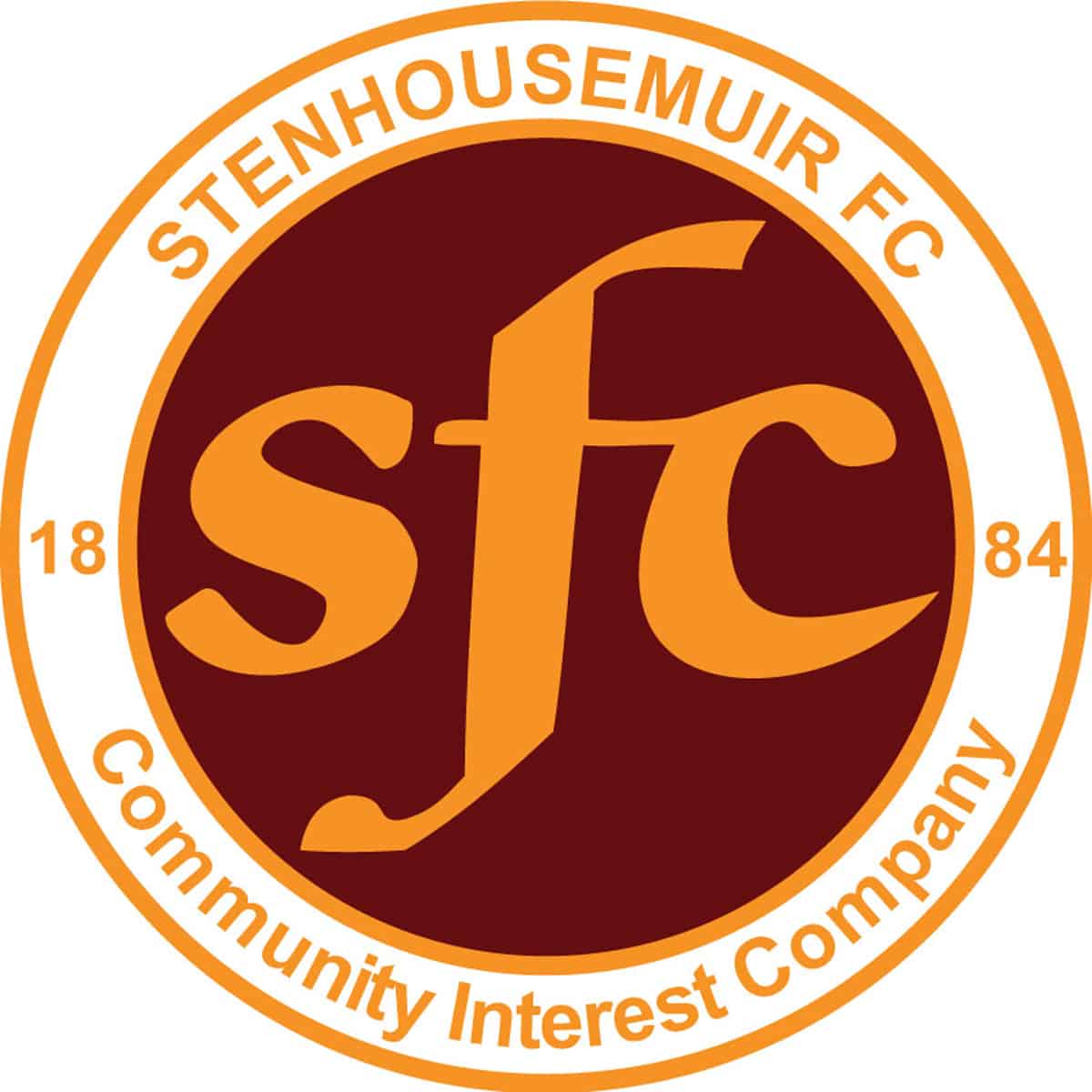 Friendly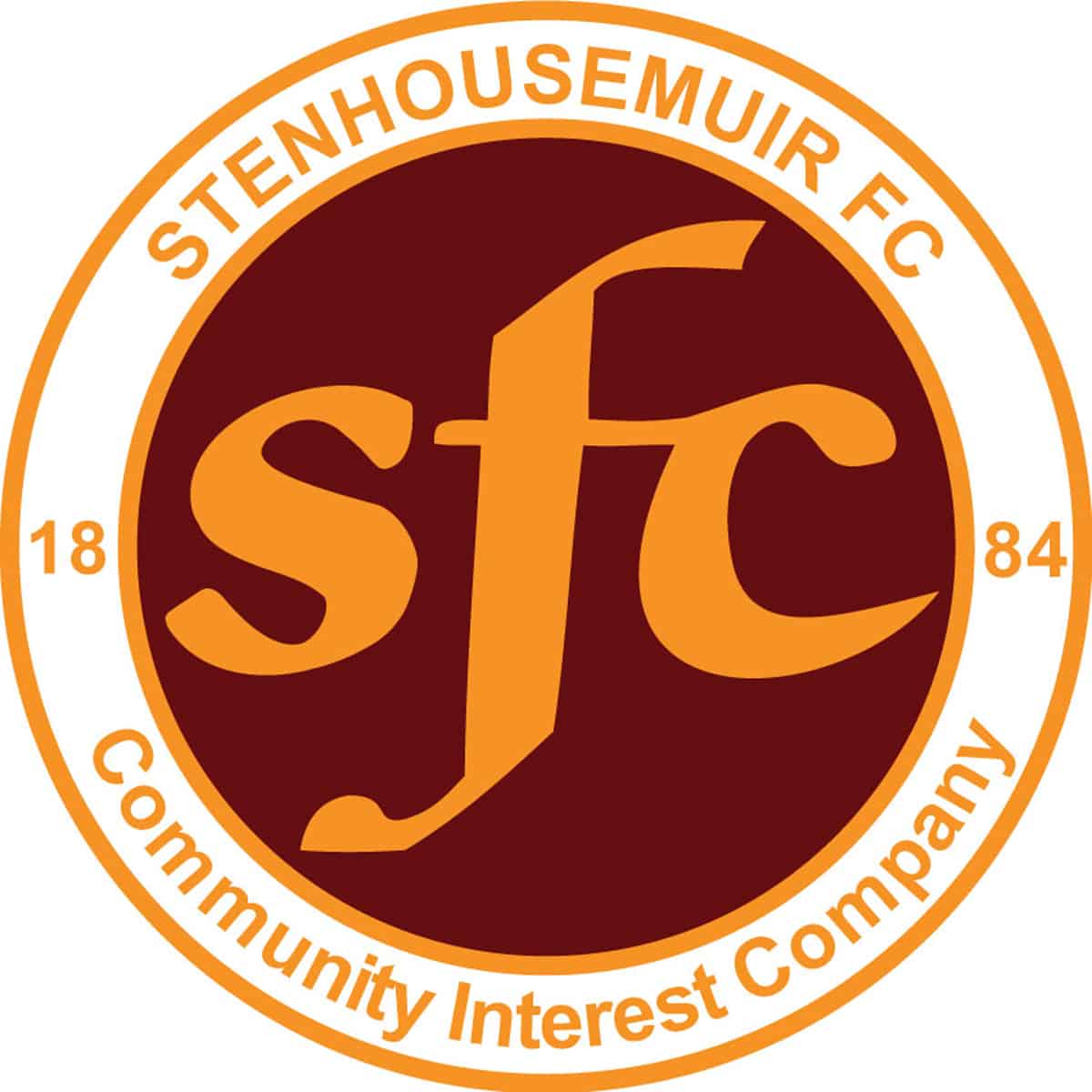 Stirlingshire Cup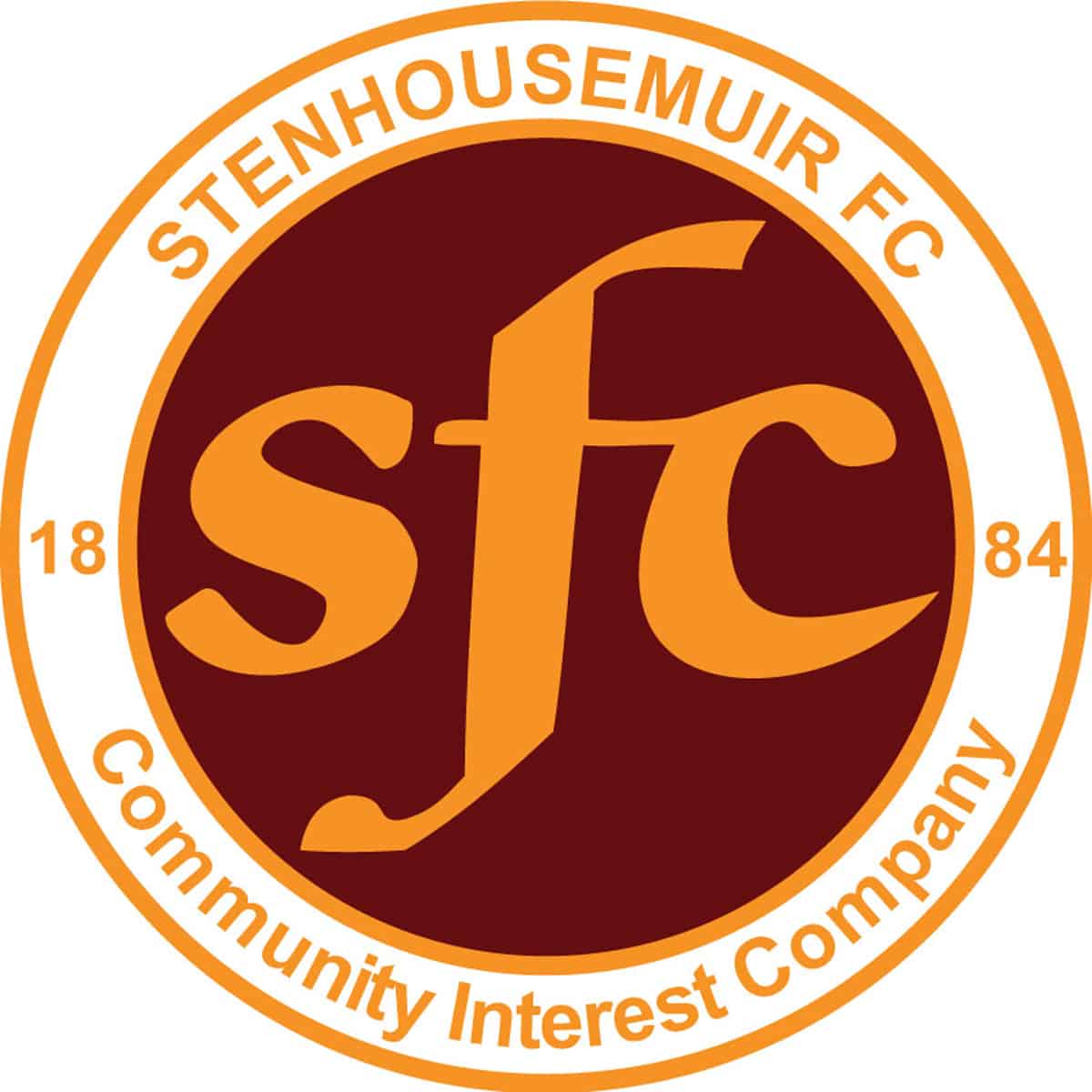 SPFL Ladbrokes League 1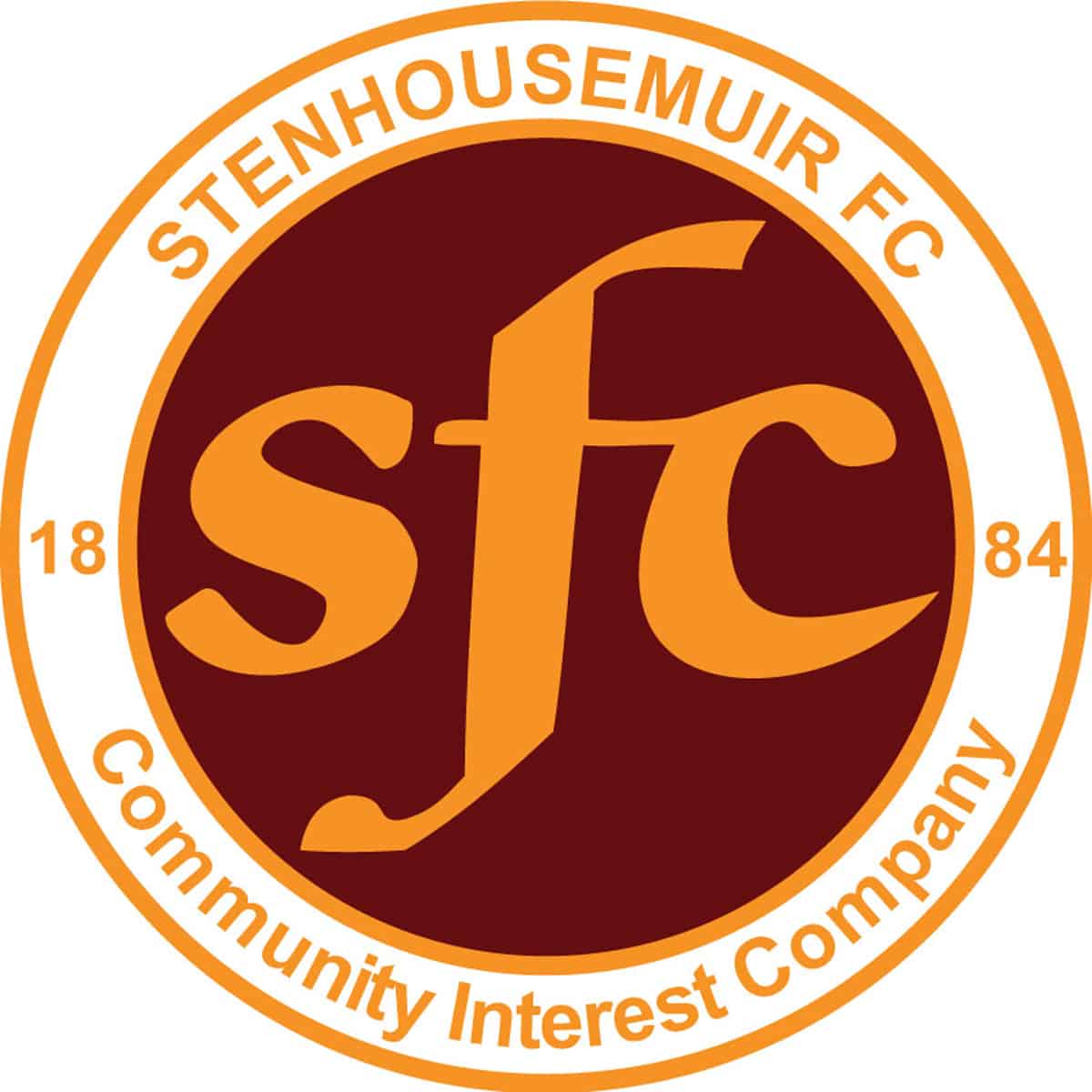 SPFL Ladbrokes League 1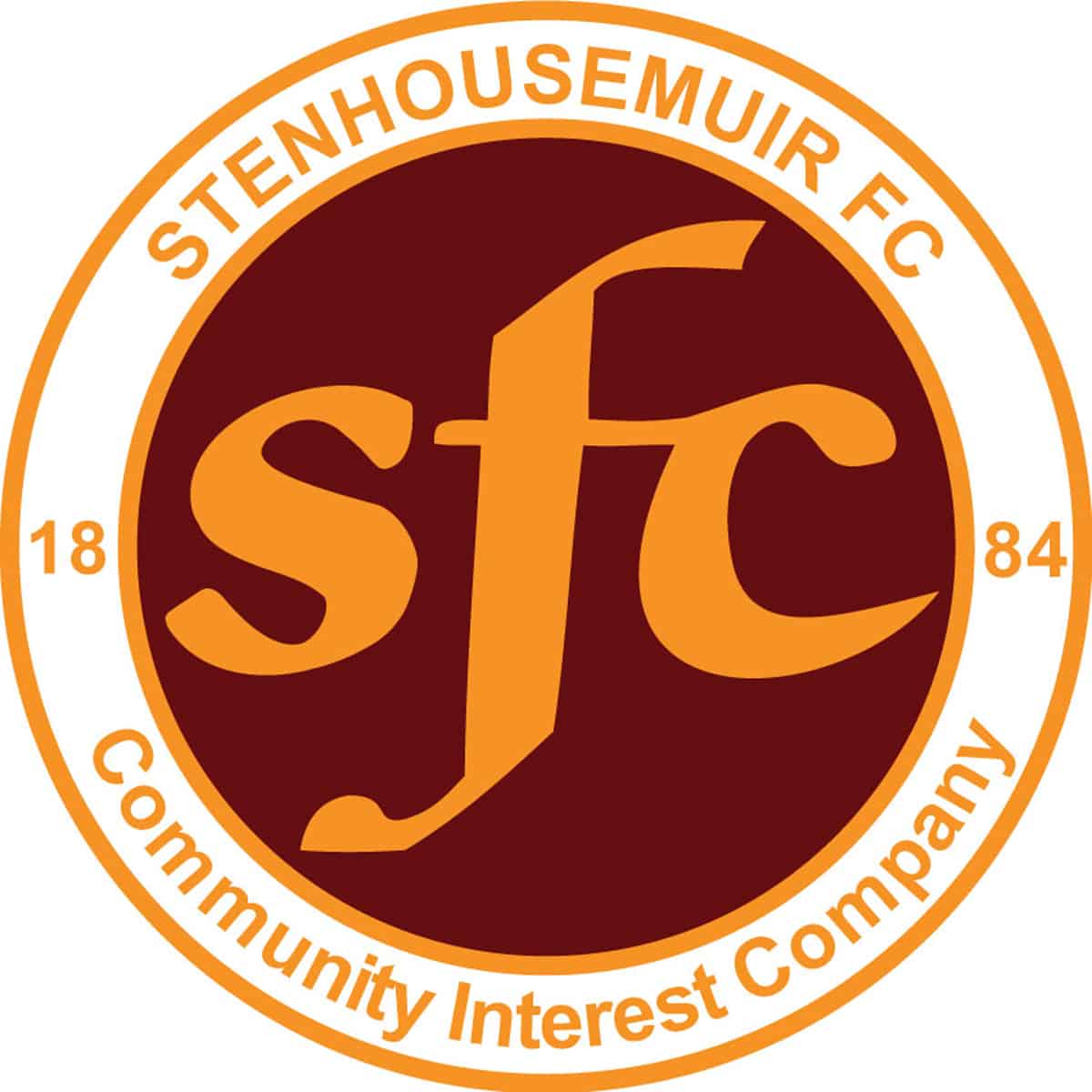 SPFL Ladbrokes League 1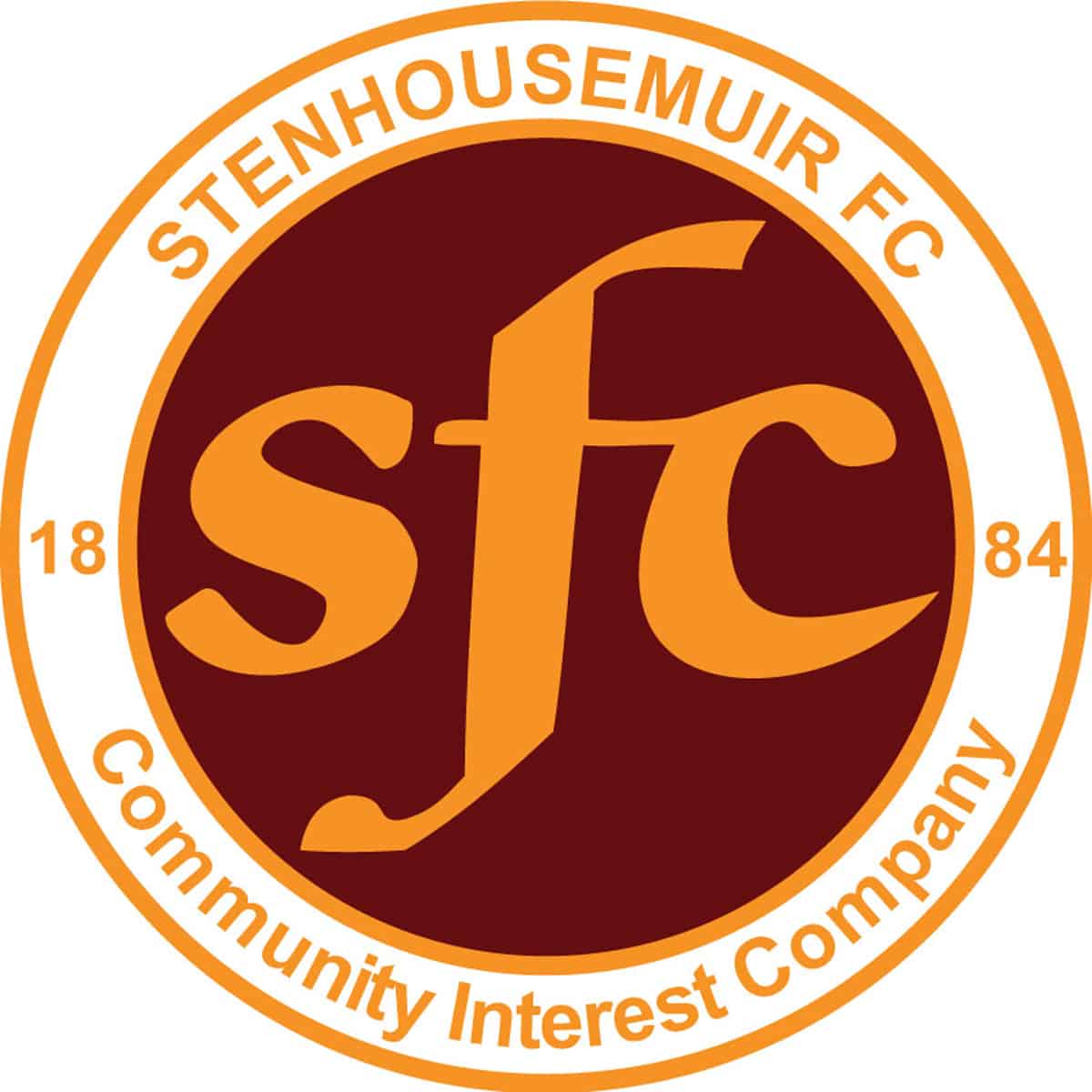 SPFL Ladbrokes League 1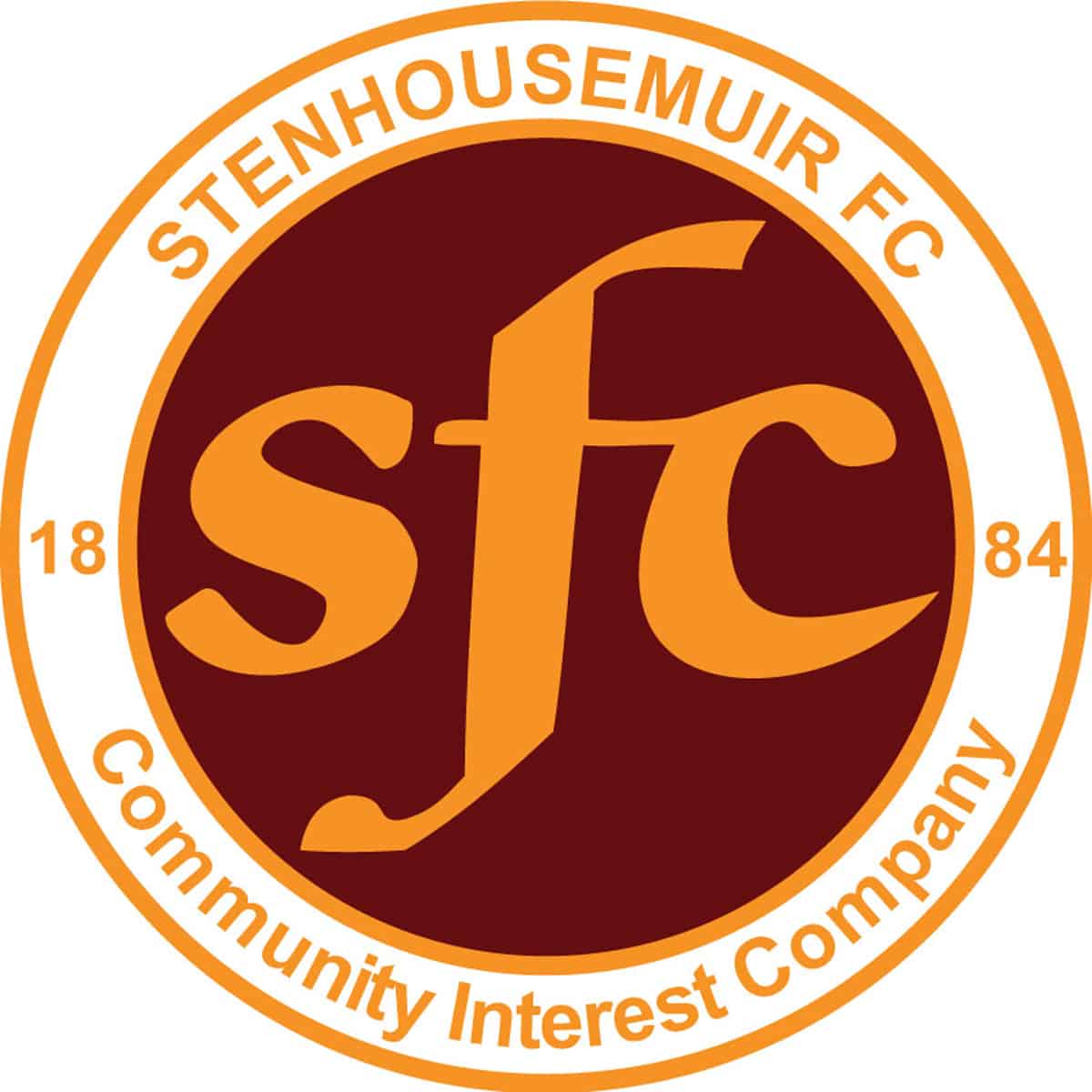 SPFL Ladbrokes League 1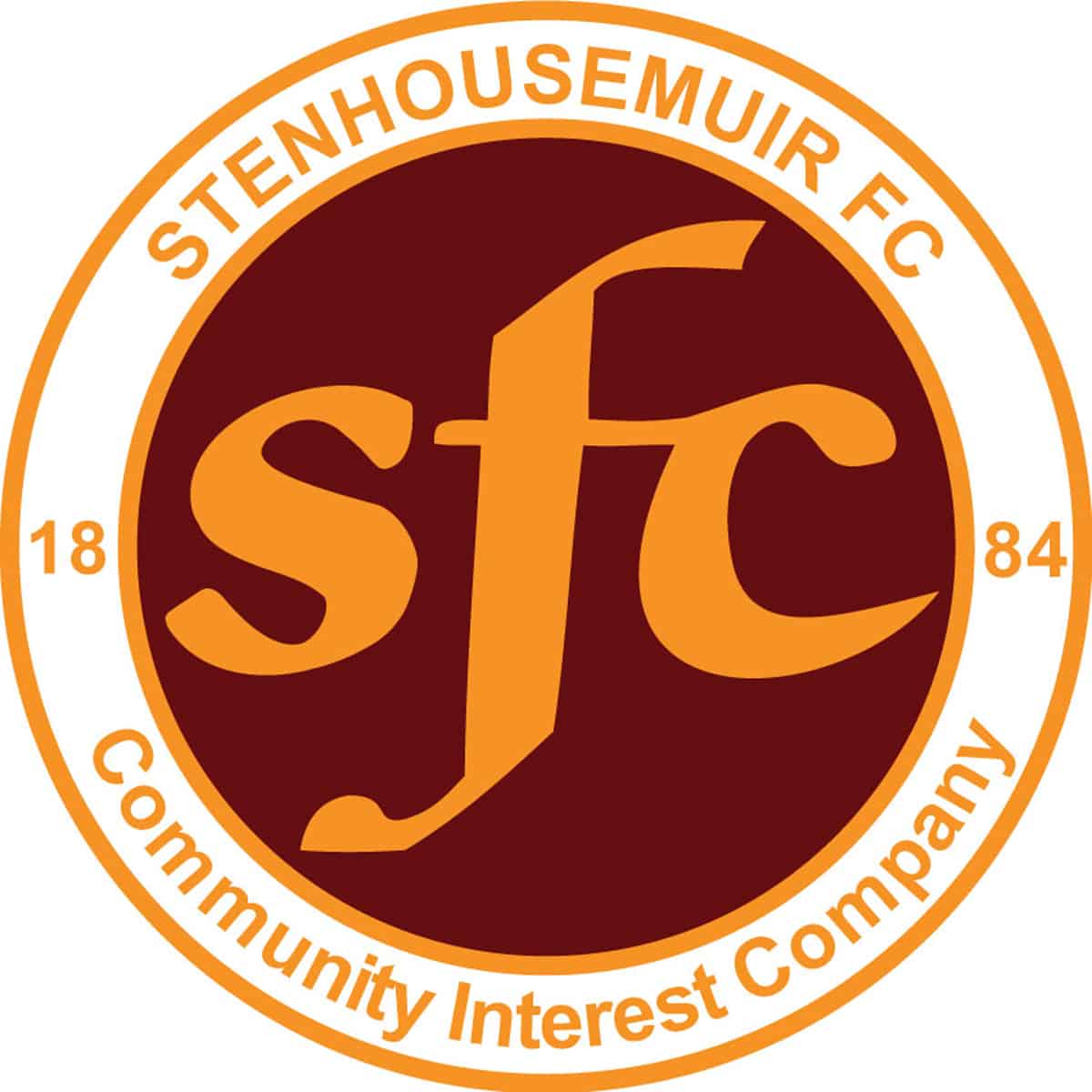 SPFL Ladbrokes League 1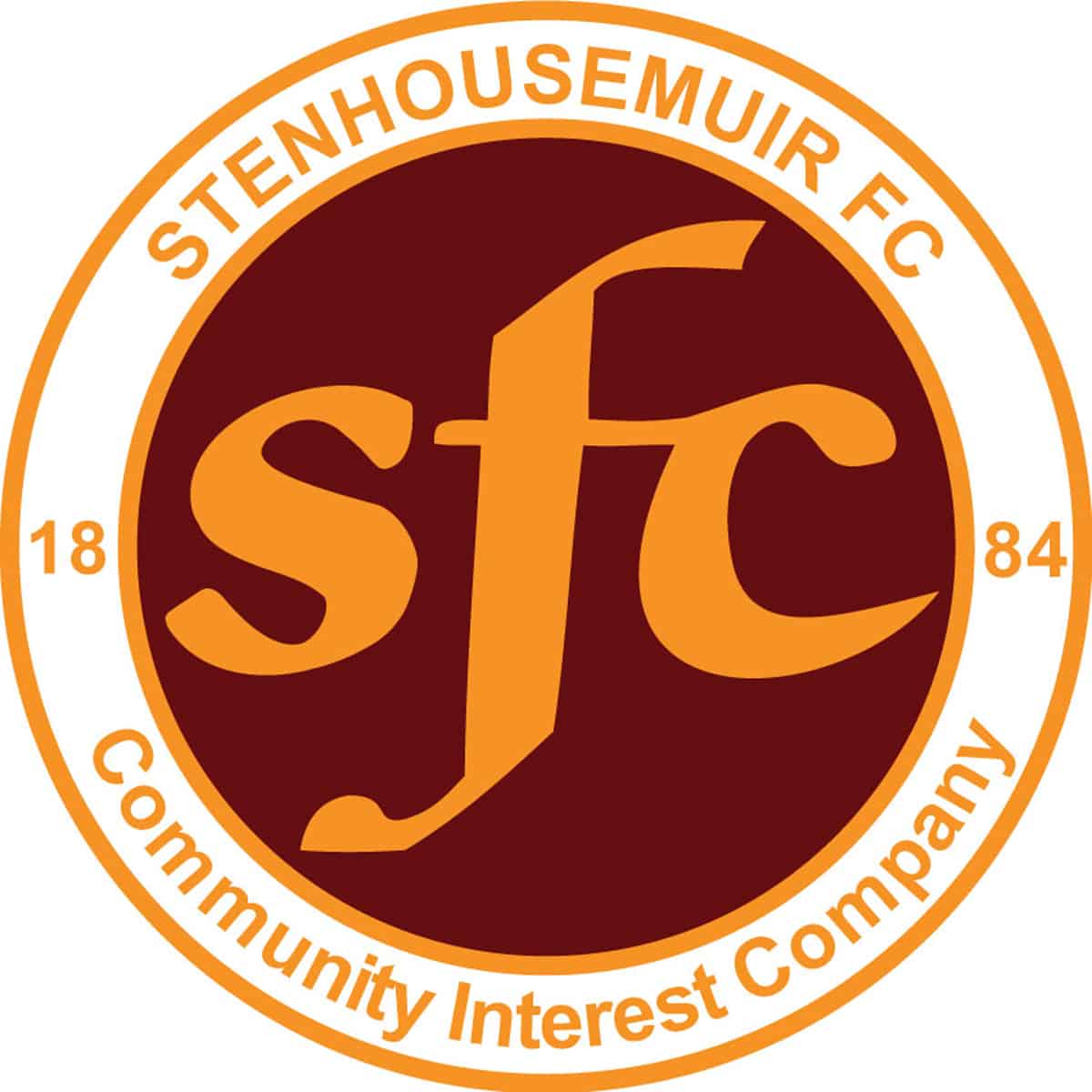 SPFL Ladbrokes League 1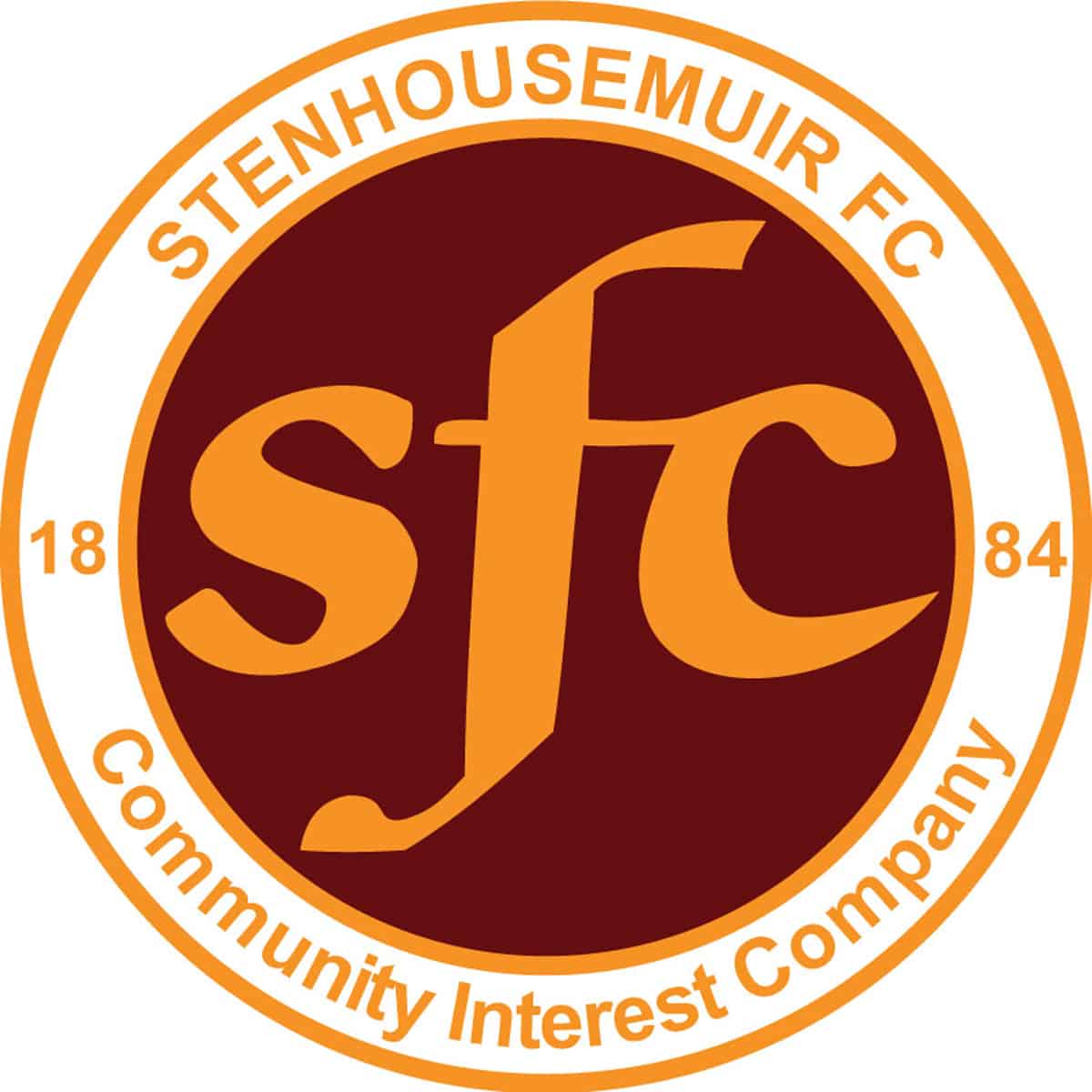 SPFL Ladbrokes League 1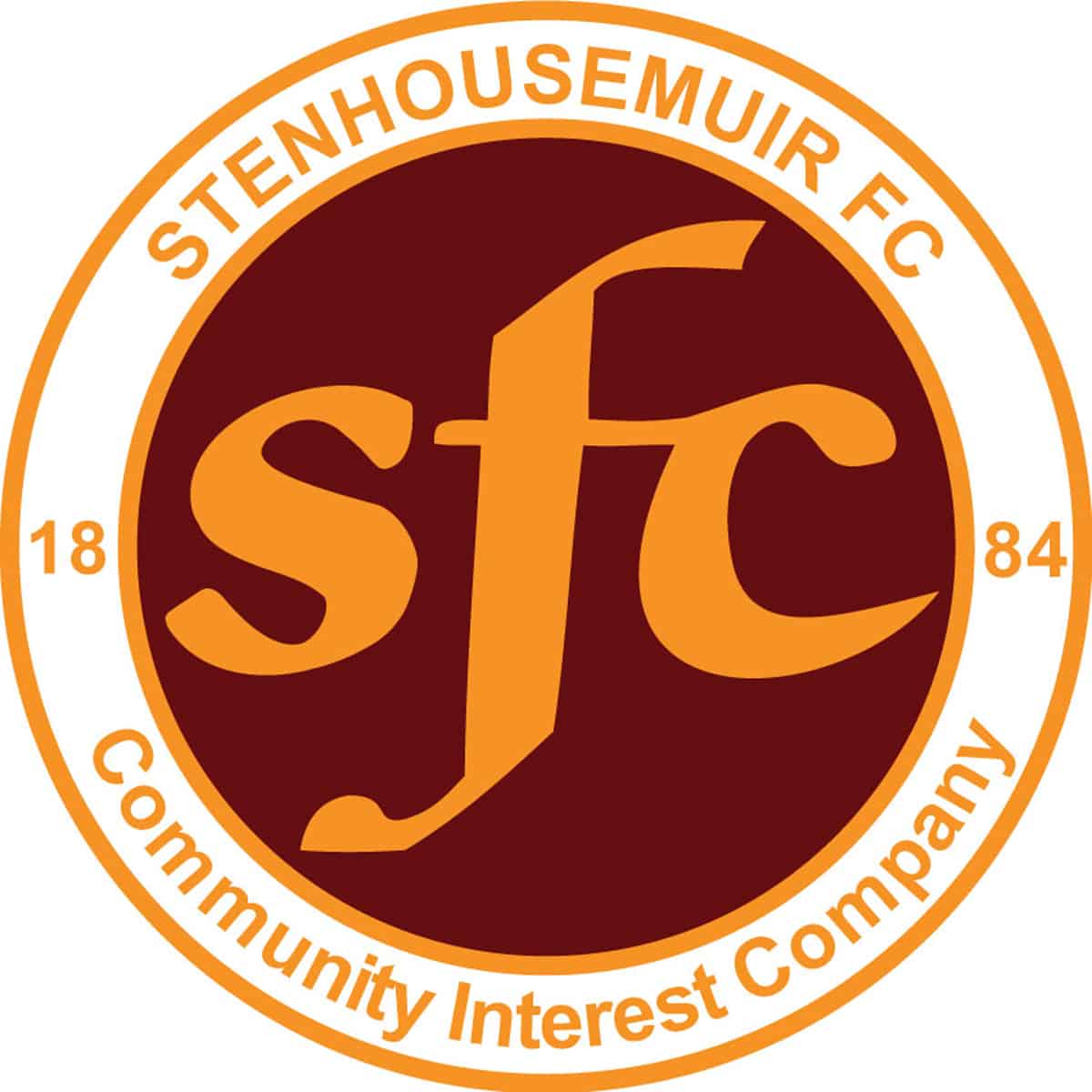 SPFL Ladbrokes League 1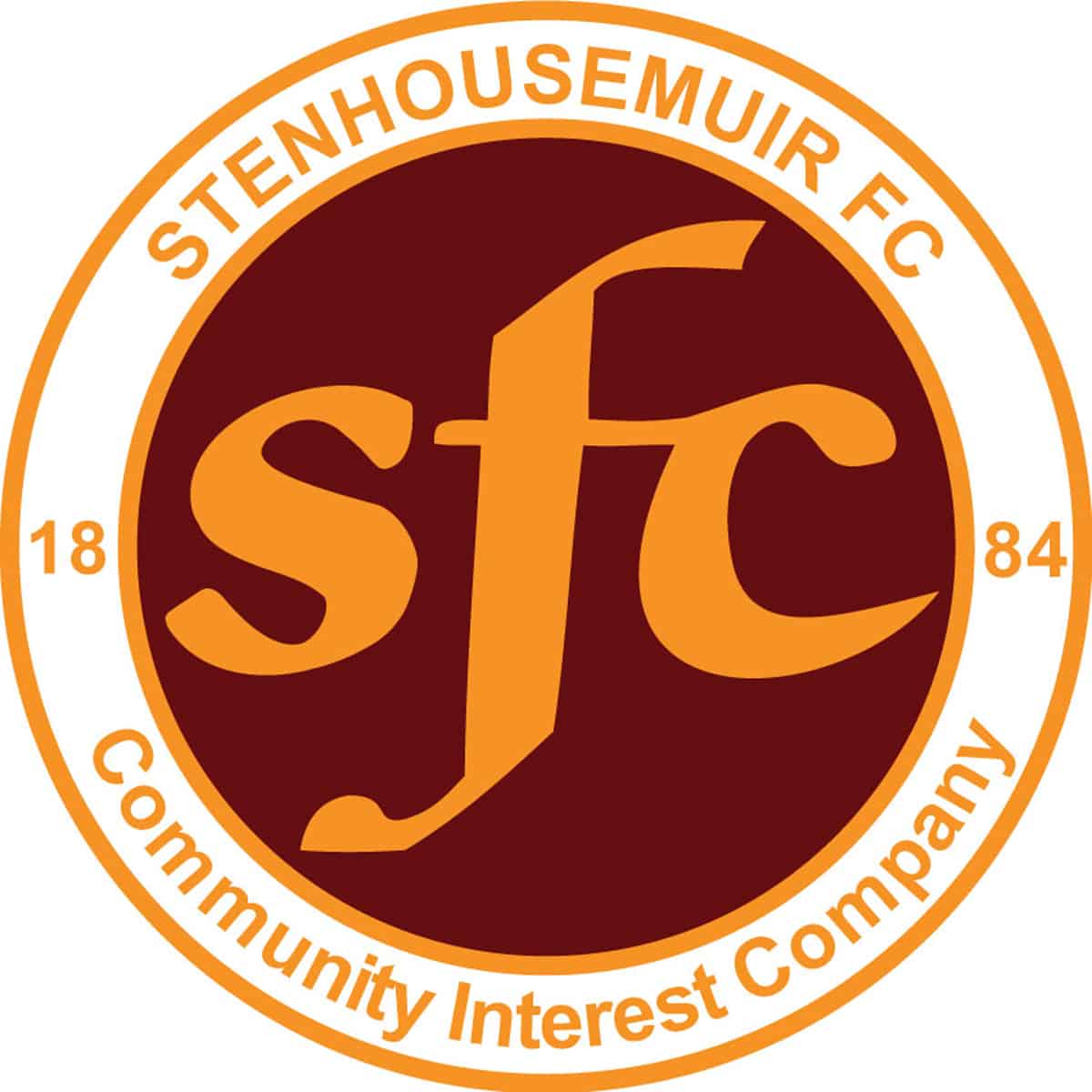 SPFL Ladbrokes League 1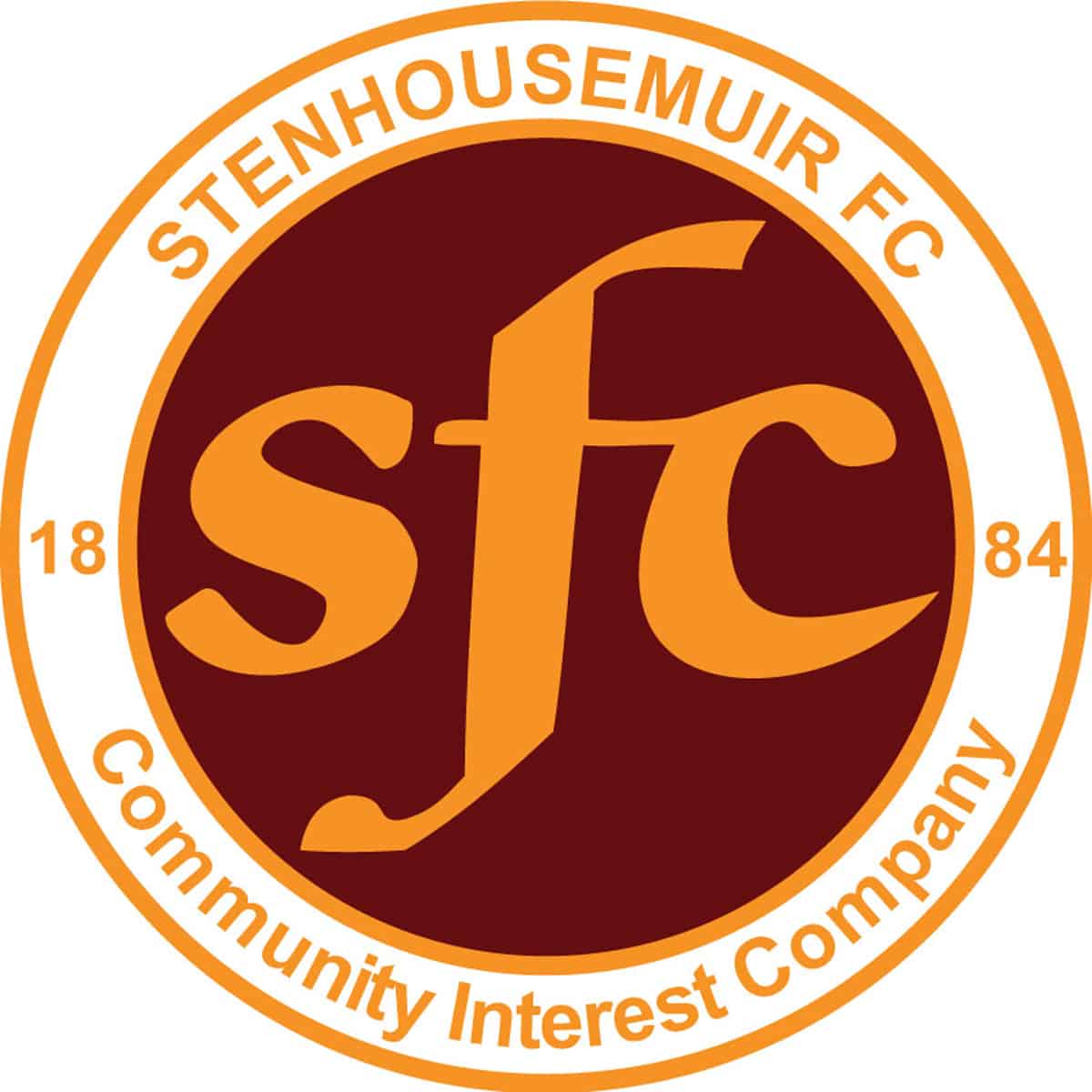 SPFL Ladbrokes League 1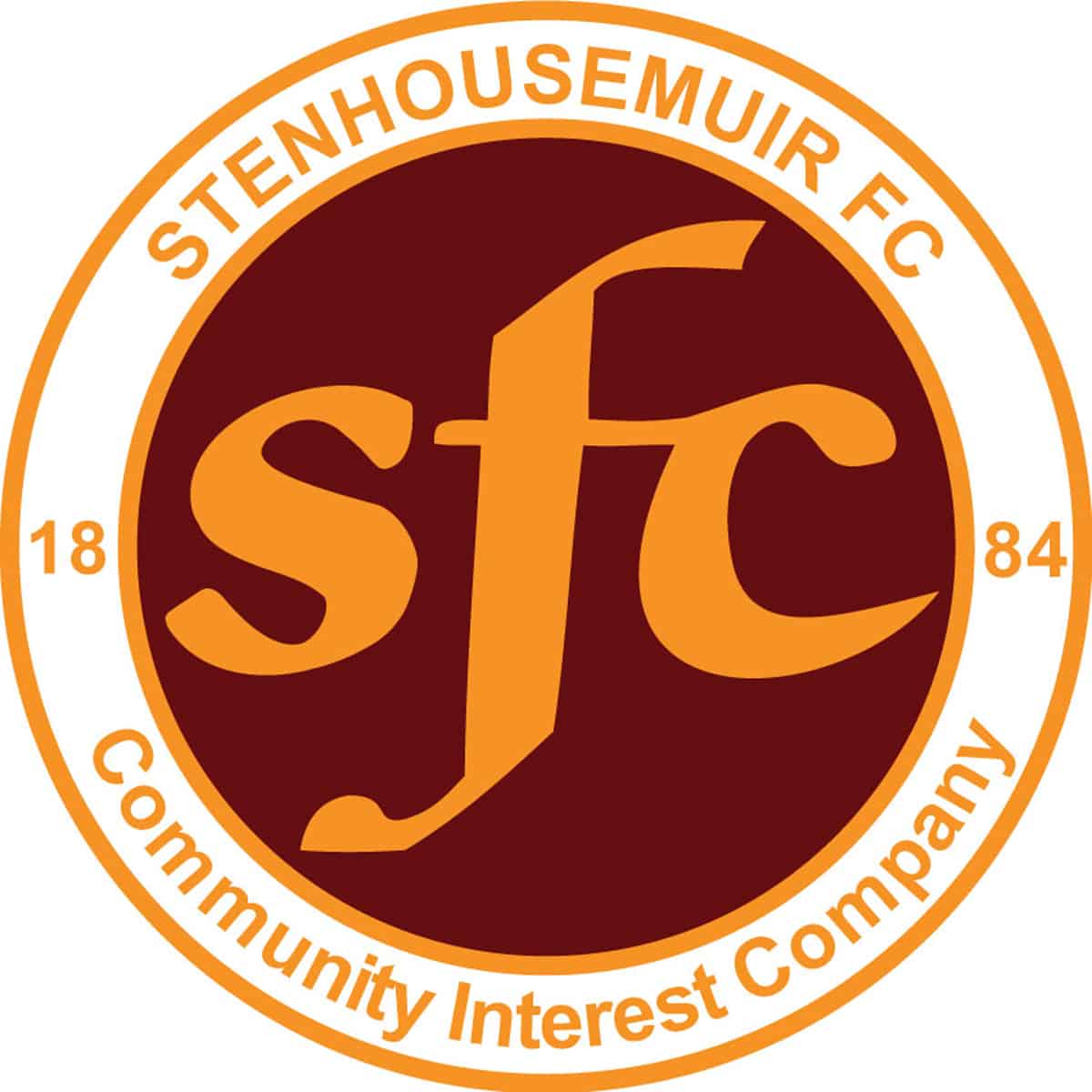 SPFL Ladbrokes League 1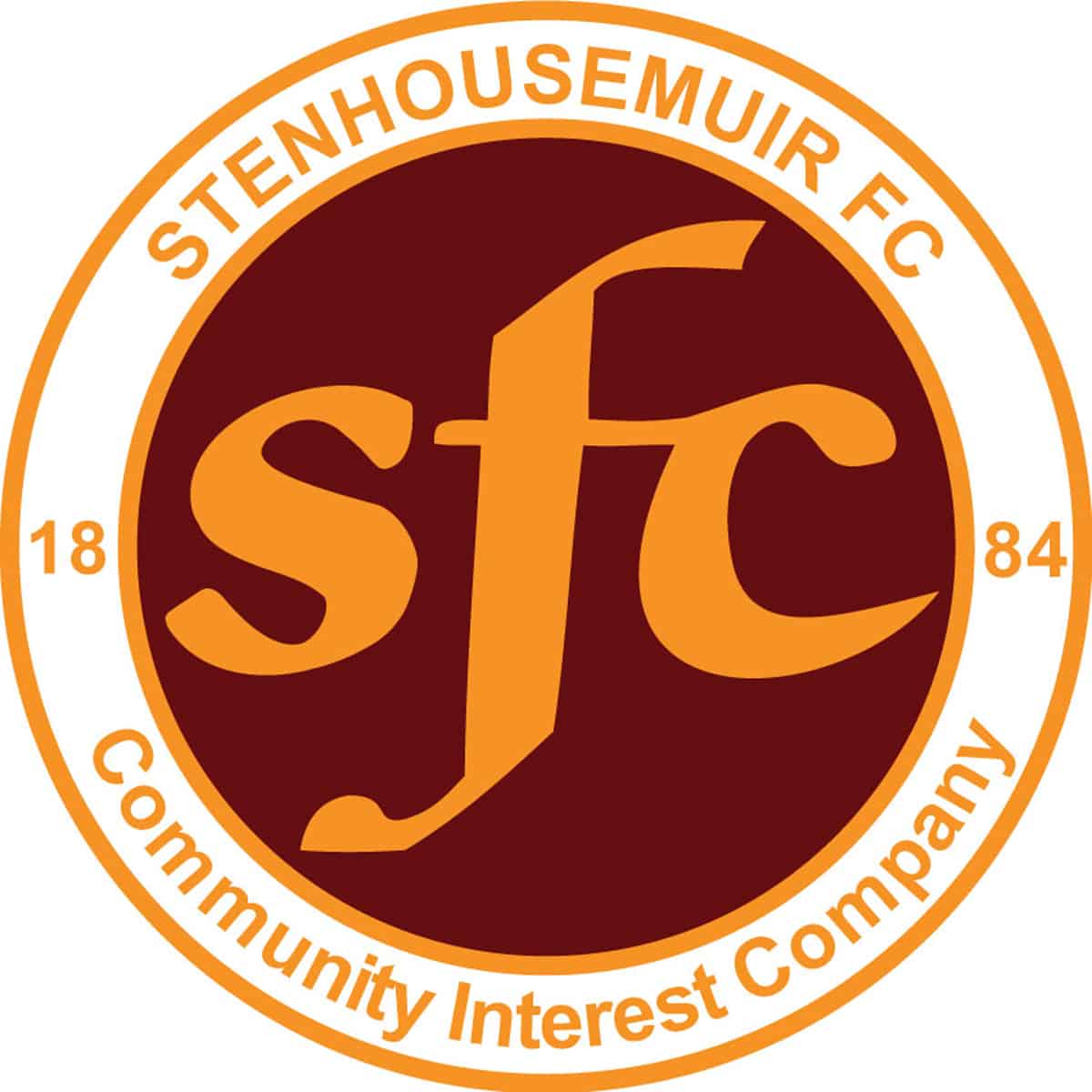 SPFL Ladbrokes League 1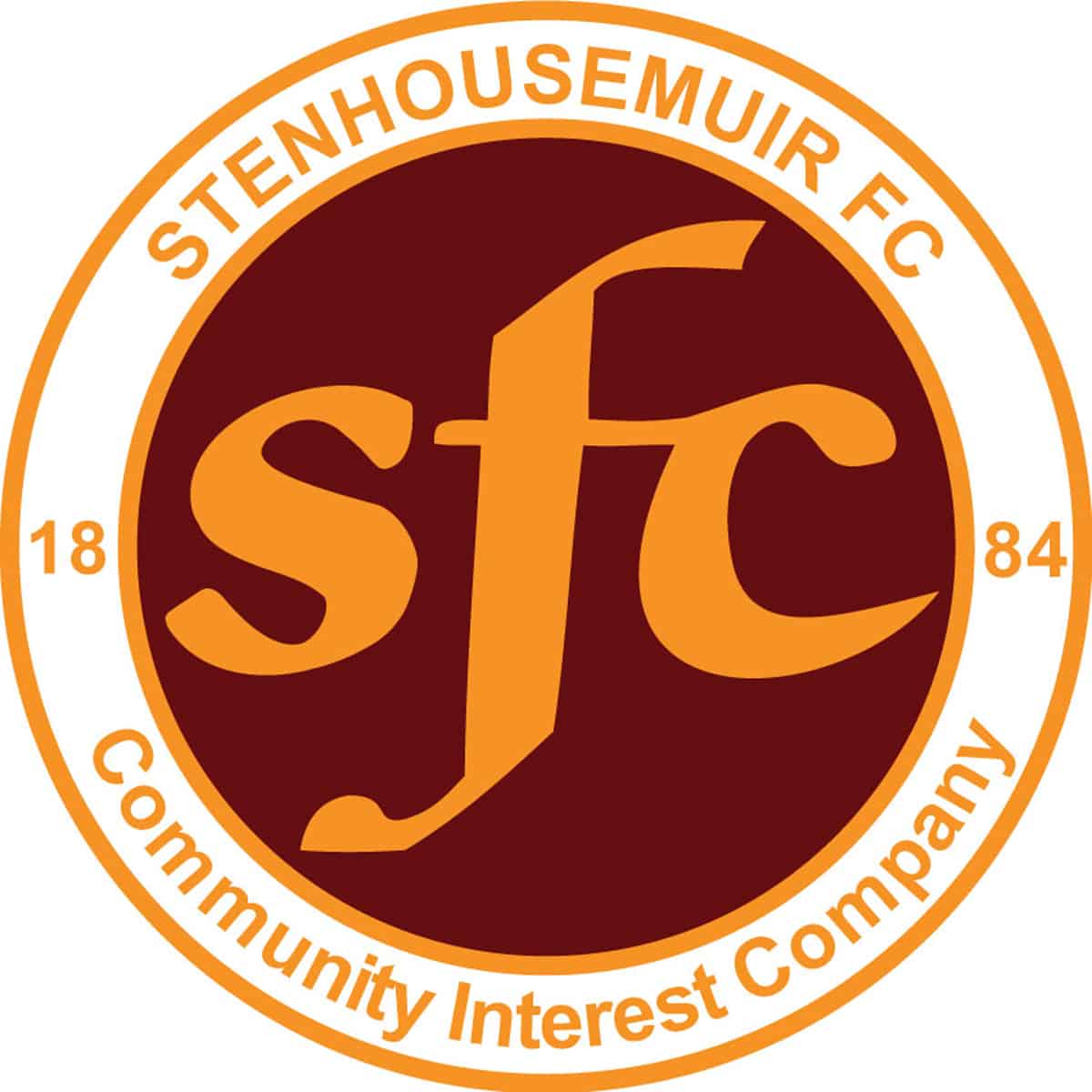 SPFL Ladbrokes League 1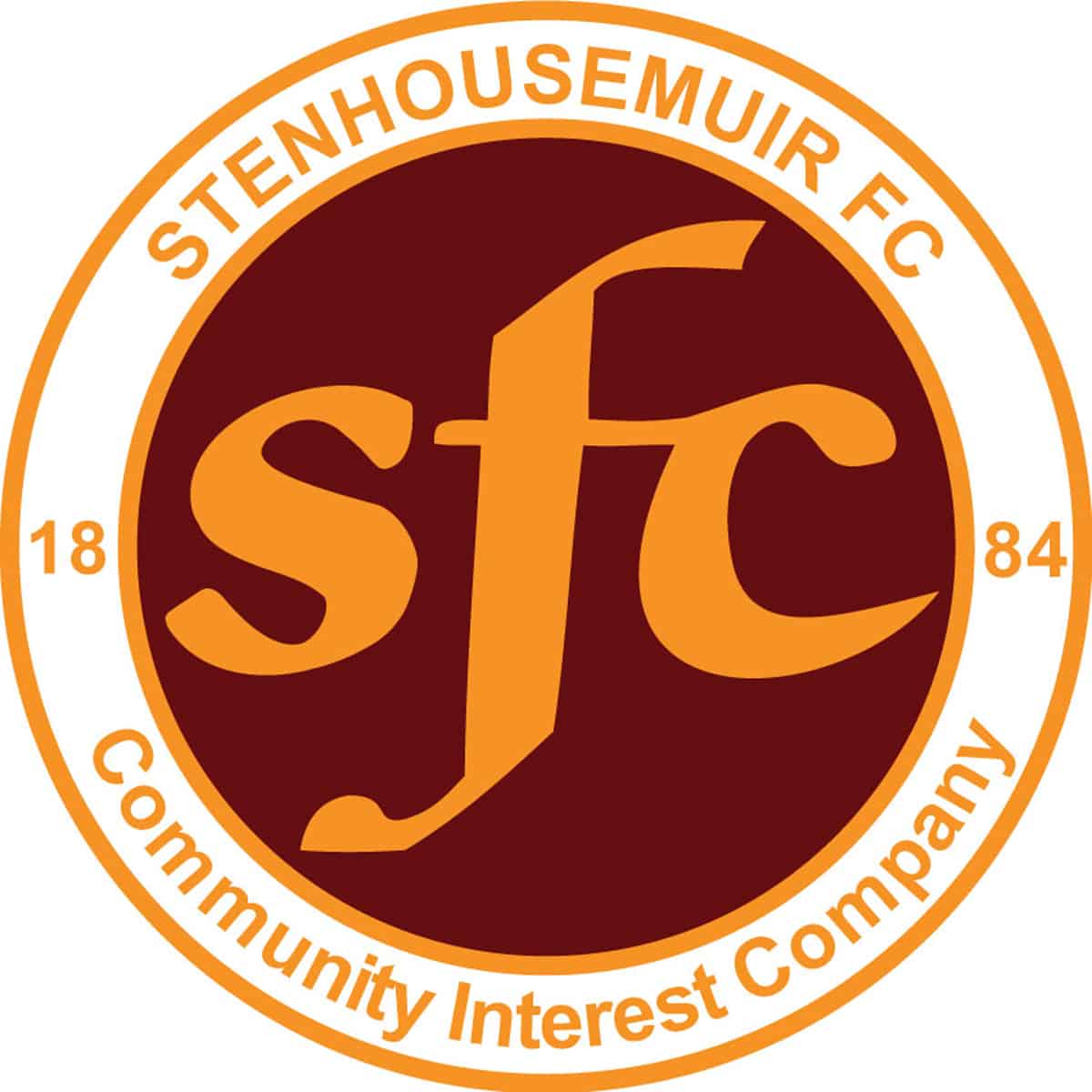 SPFL Ladbrokes League 1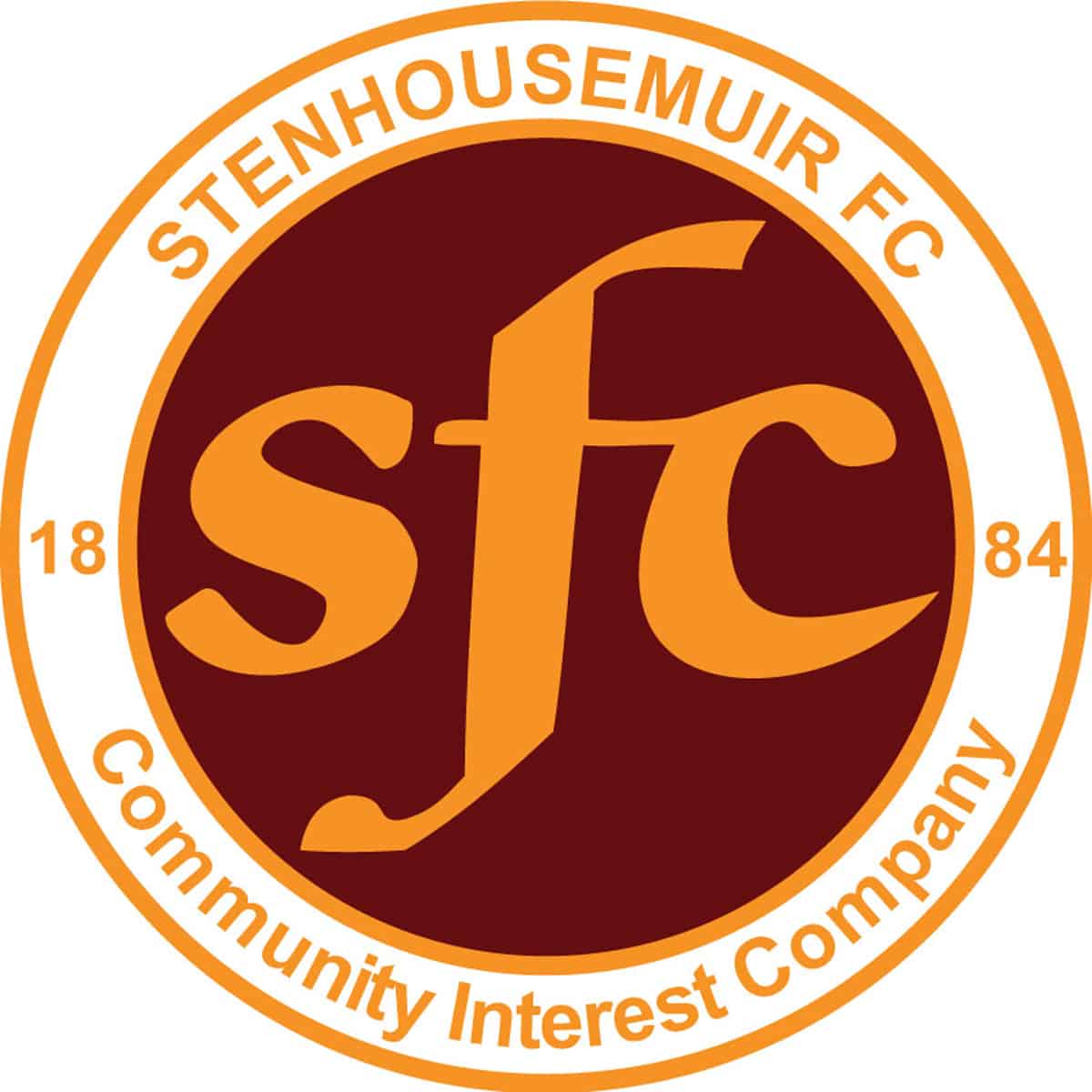 SPFL Ladbrokes League 1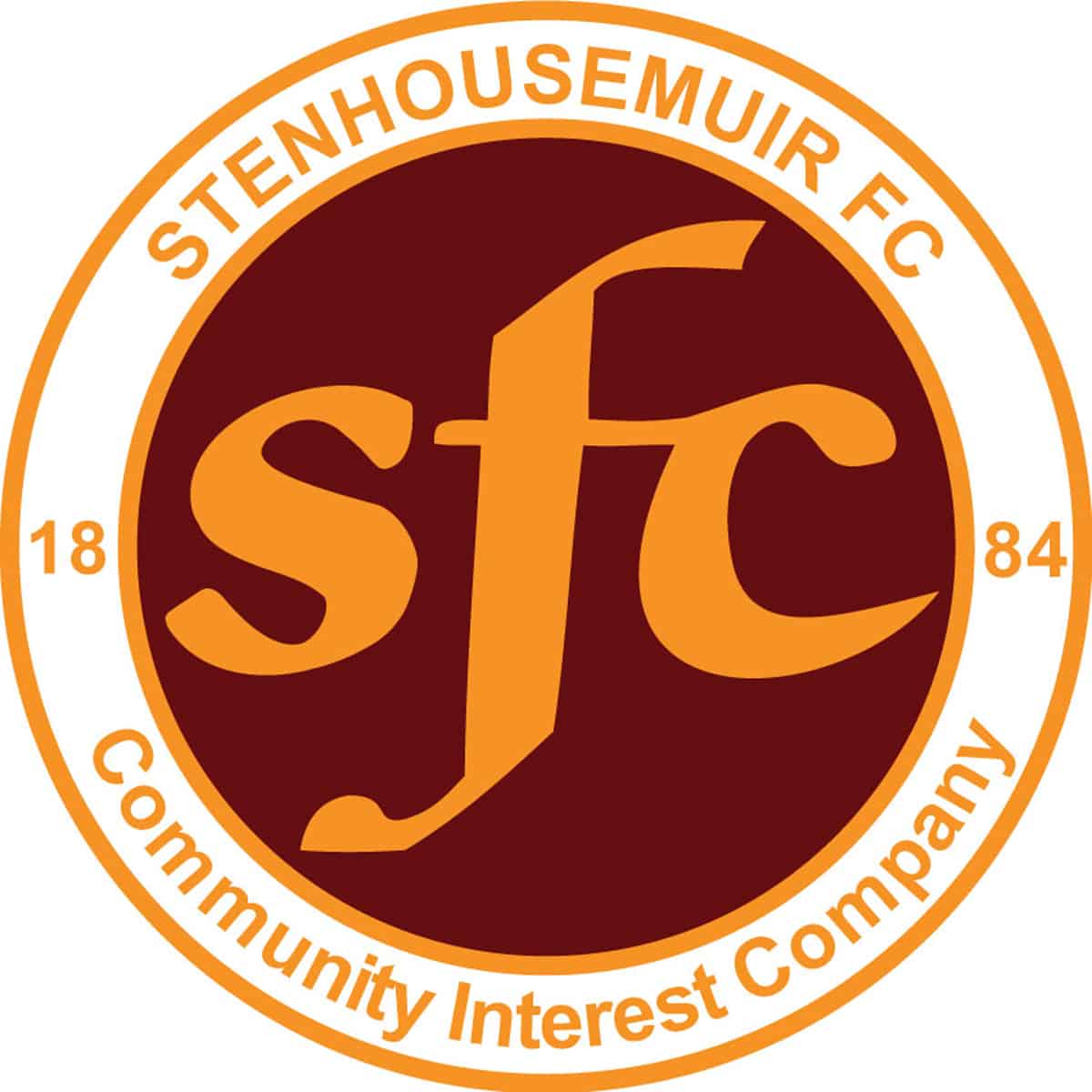 SPFL Ladbrokes League 1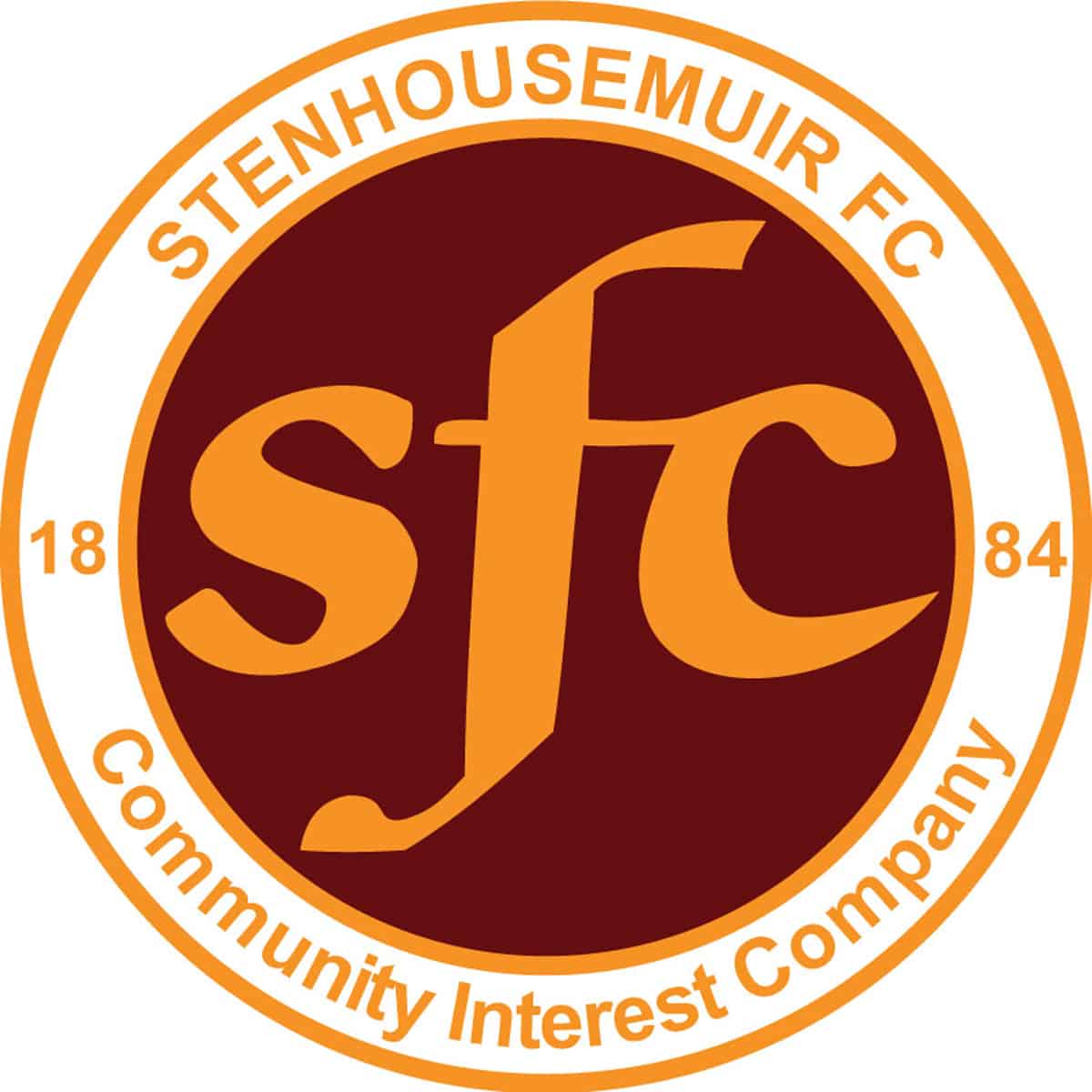 SPFL Ladbrokes League 1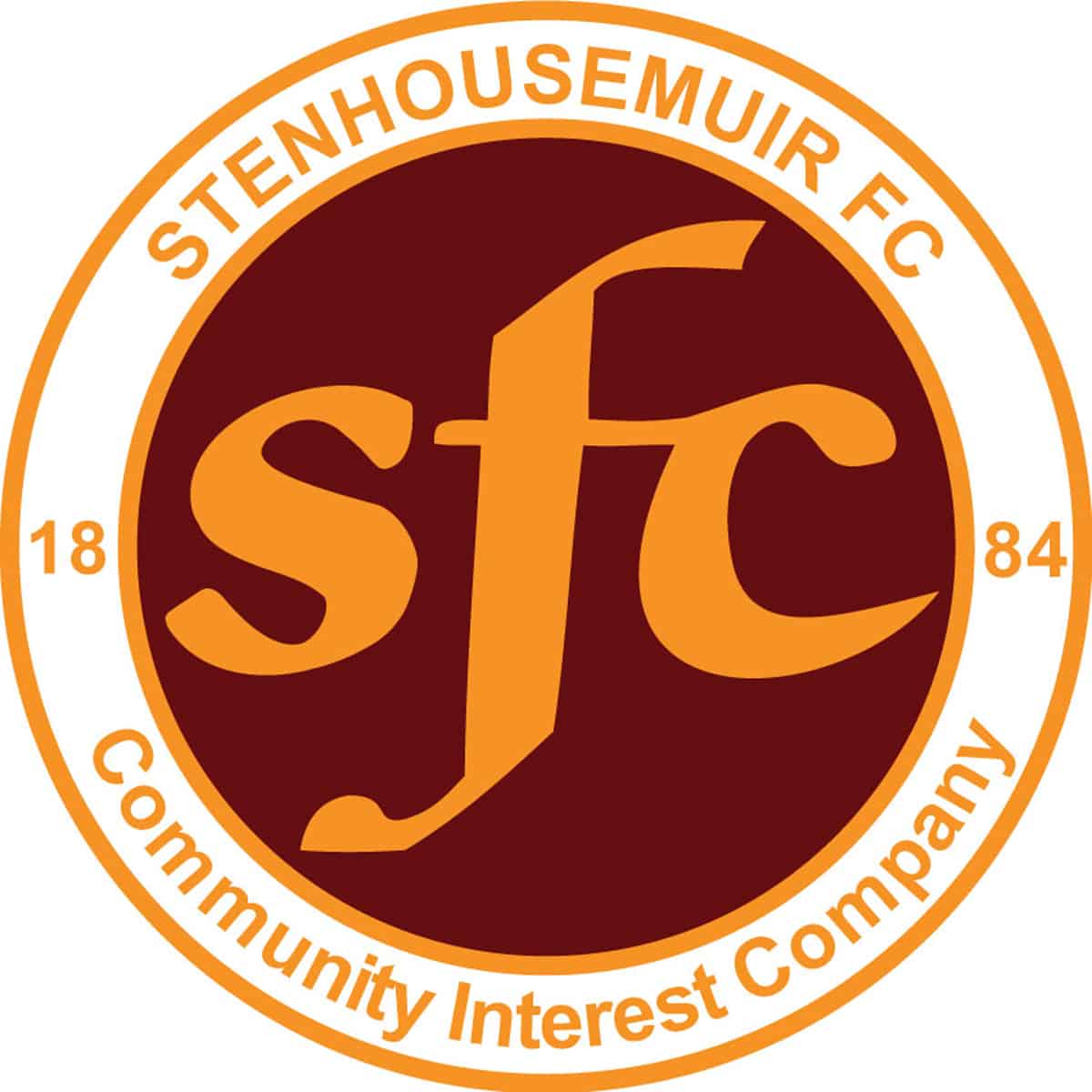 SPFL Ladbrokes League 1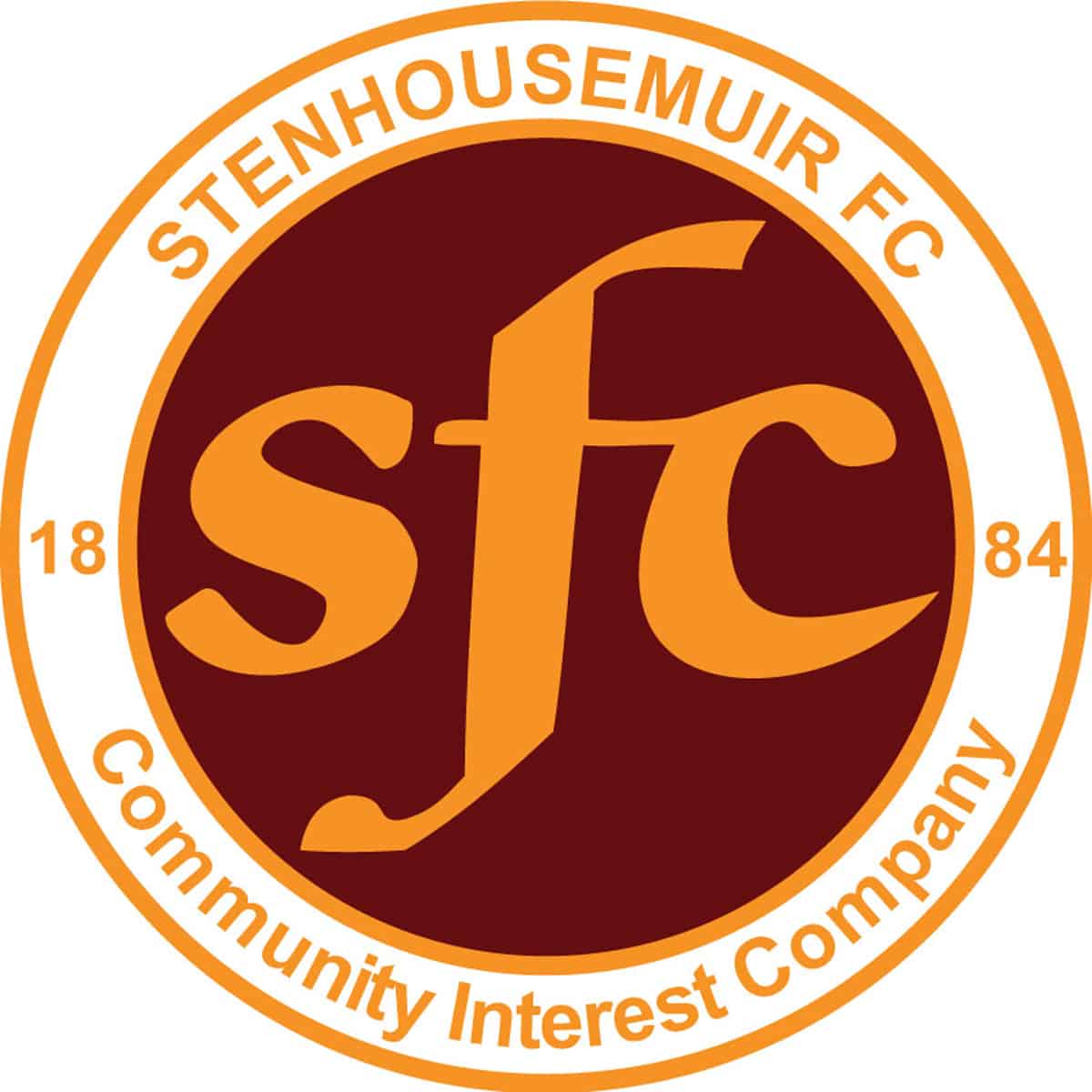 SPFL Ladbrokes League 1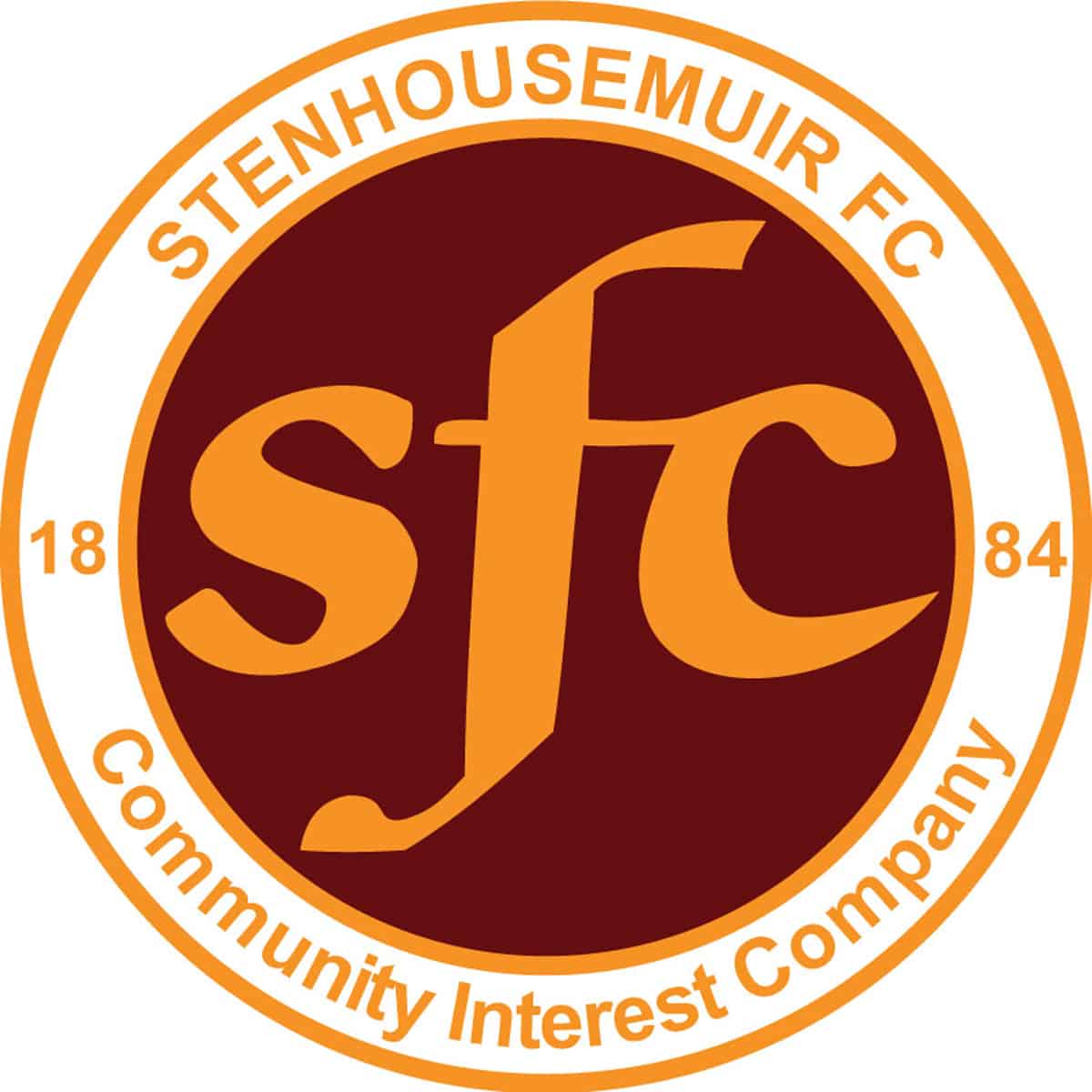 SPFL Ladbrokes League 1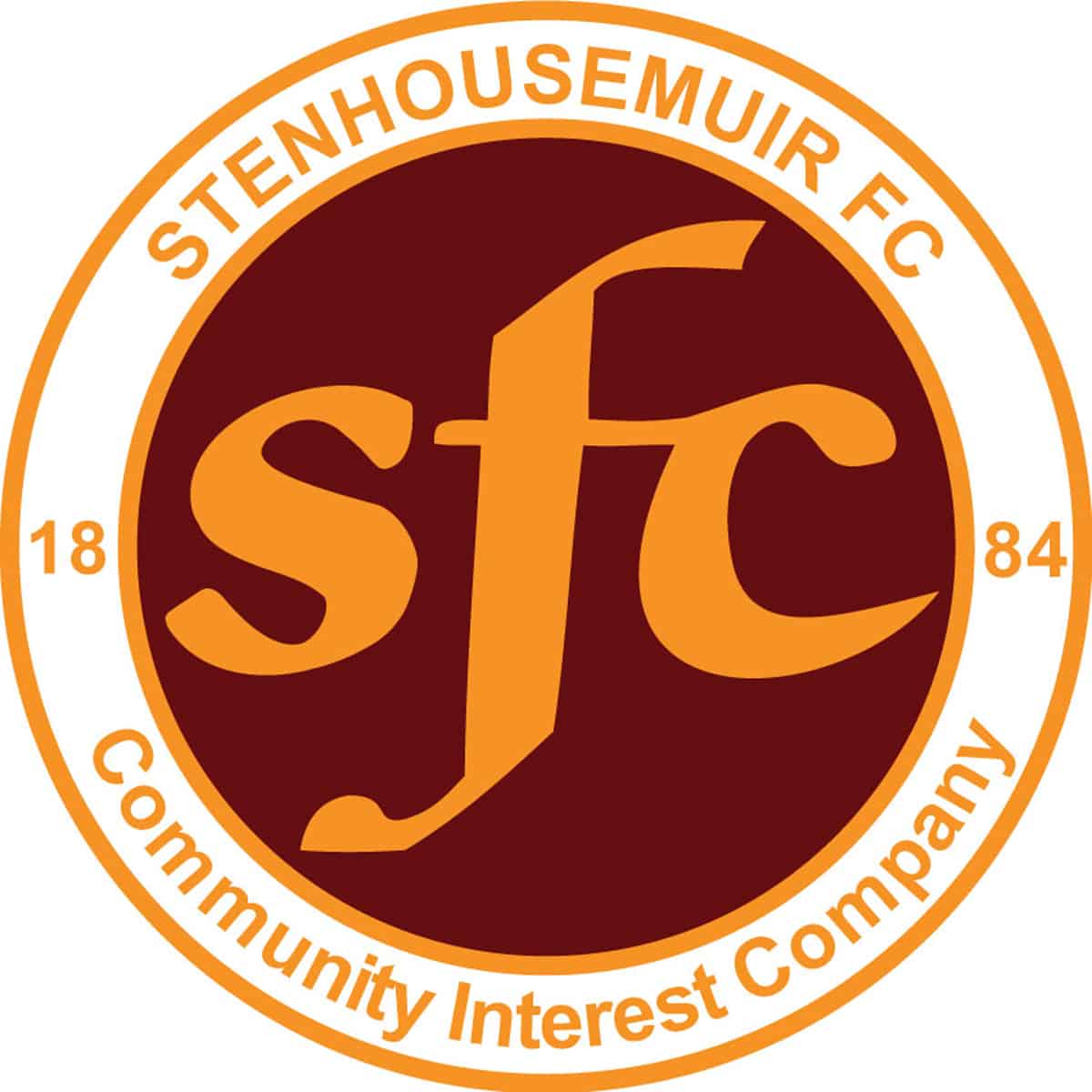 Scottish Cup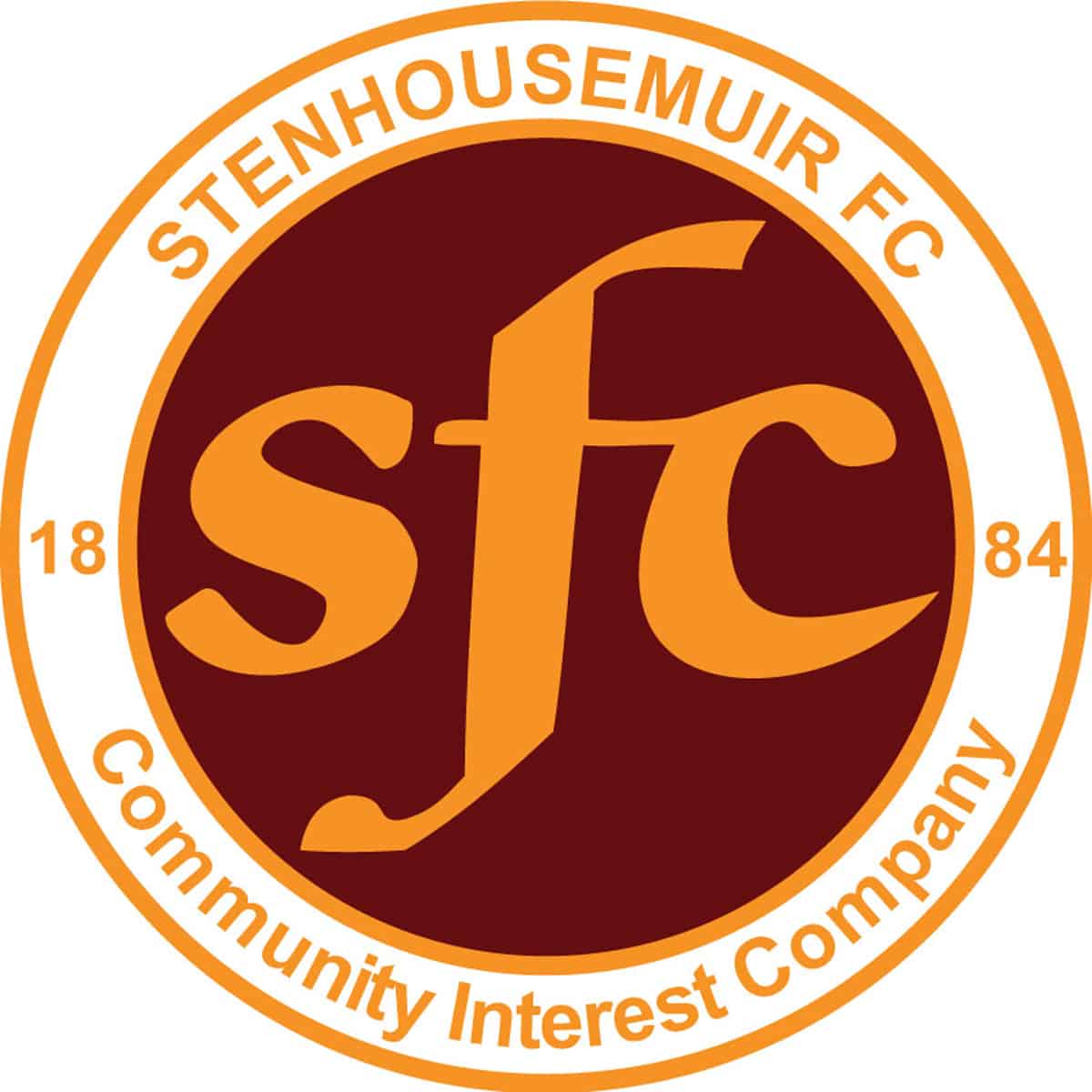 SPFL Ladbrokes League 1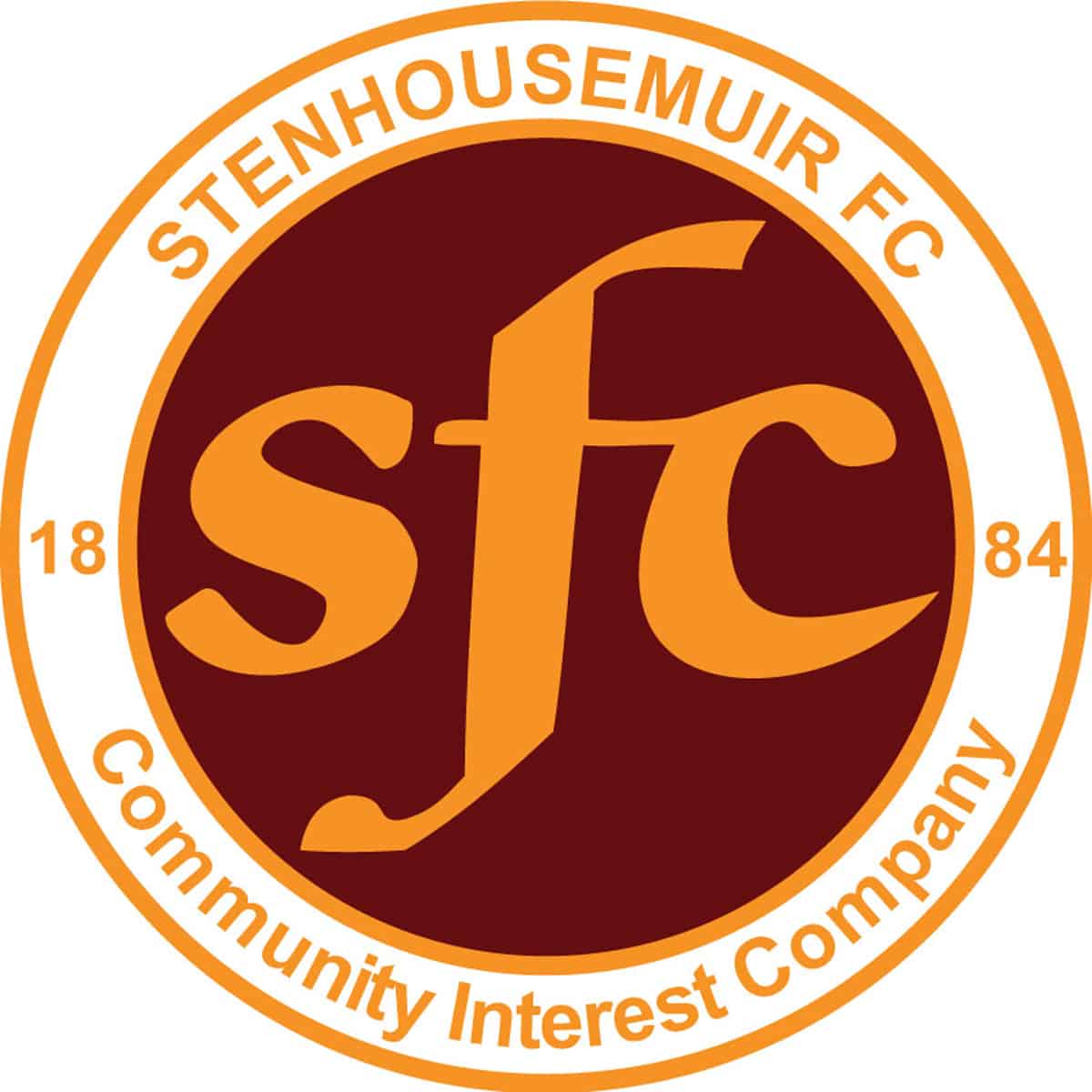 SPFL Ladbrokes League 1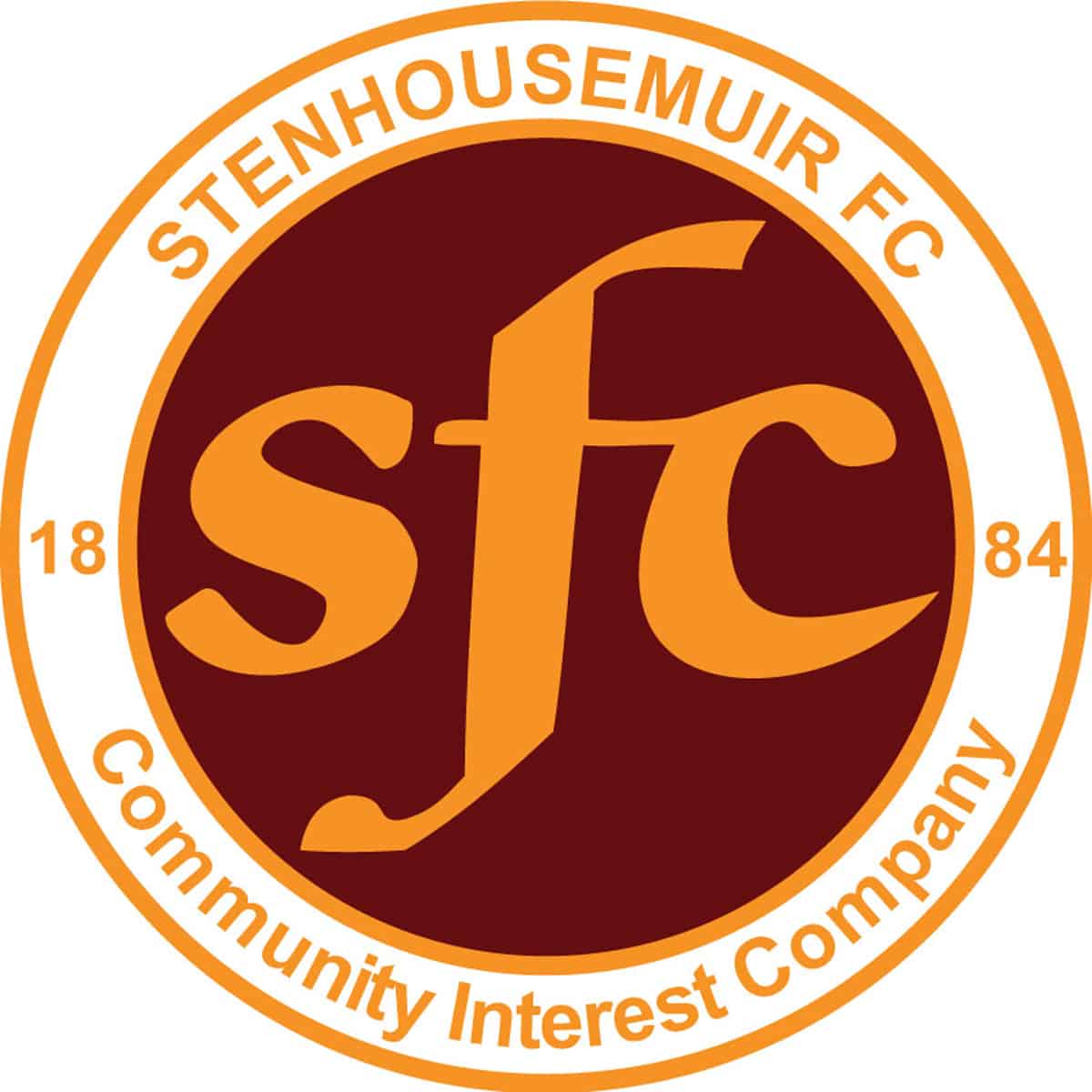 SPFL Ladbrokes League 1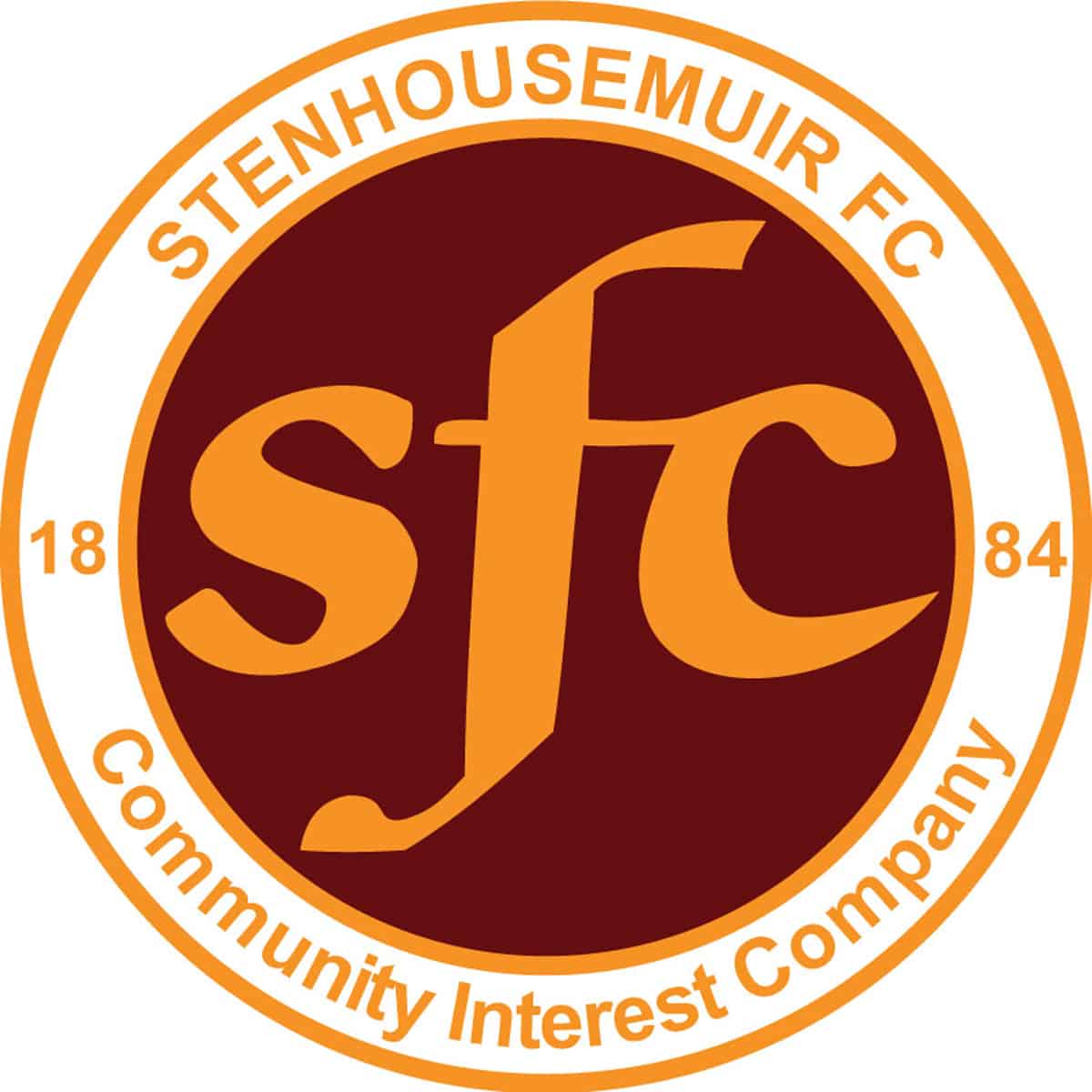 SPFL Ladbrokes League 1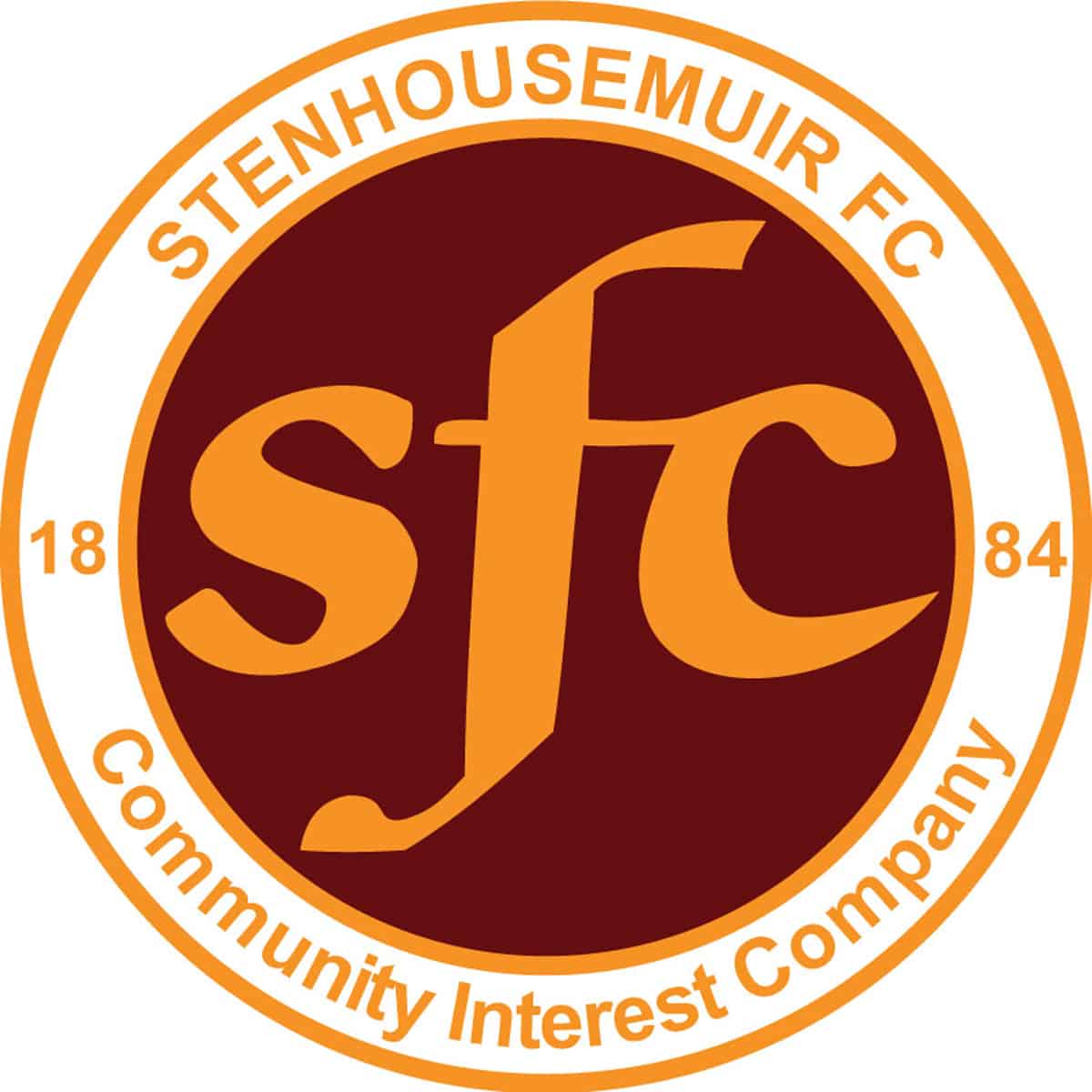 SPFL Ladbrokes League 1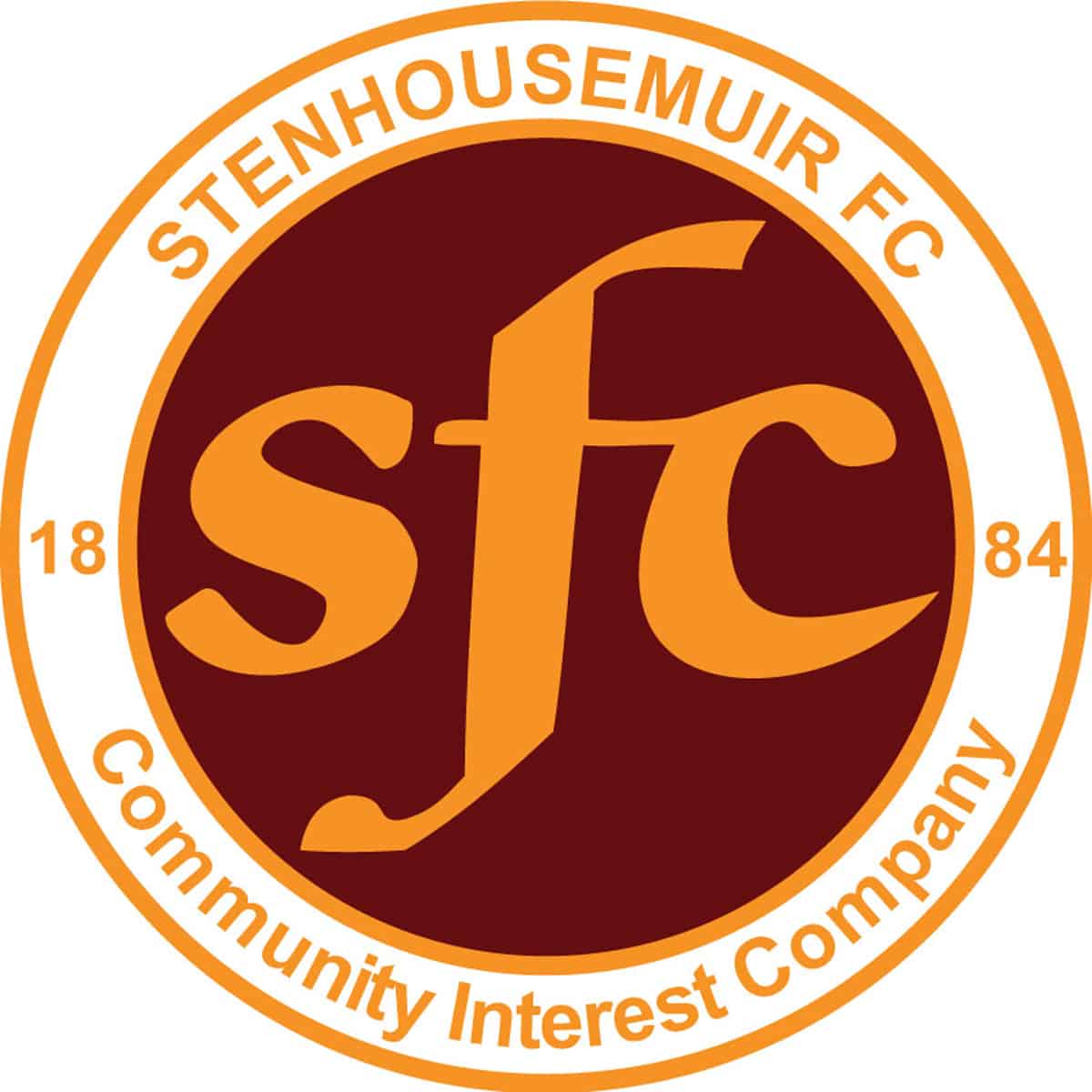 Scottish Cup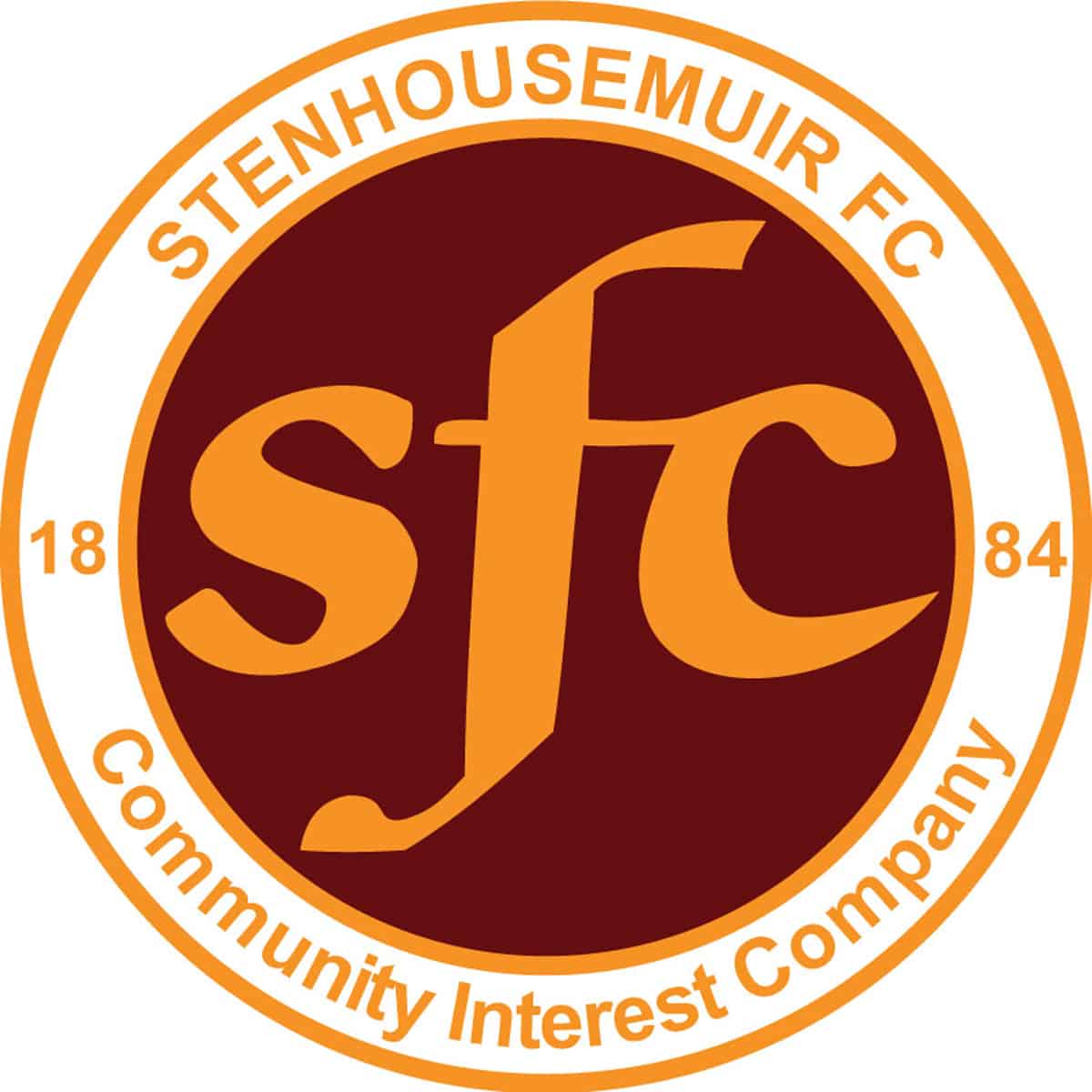 SPFL Ladbrokes League 1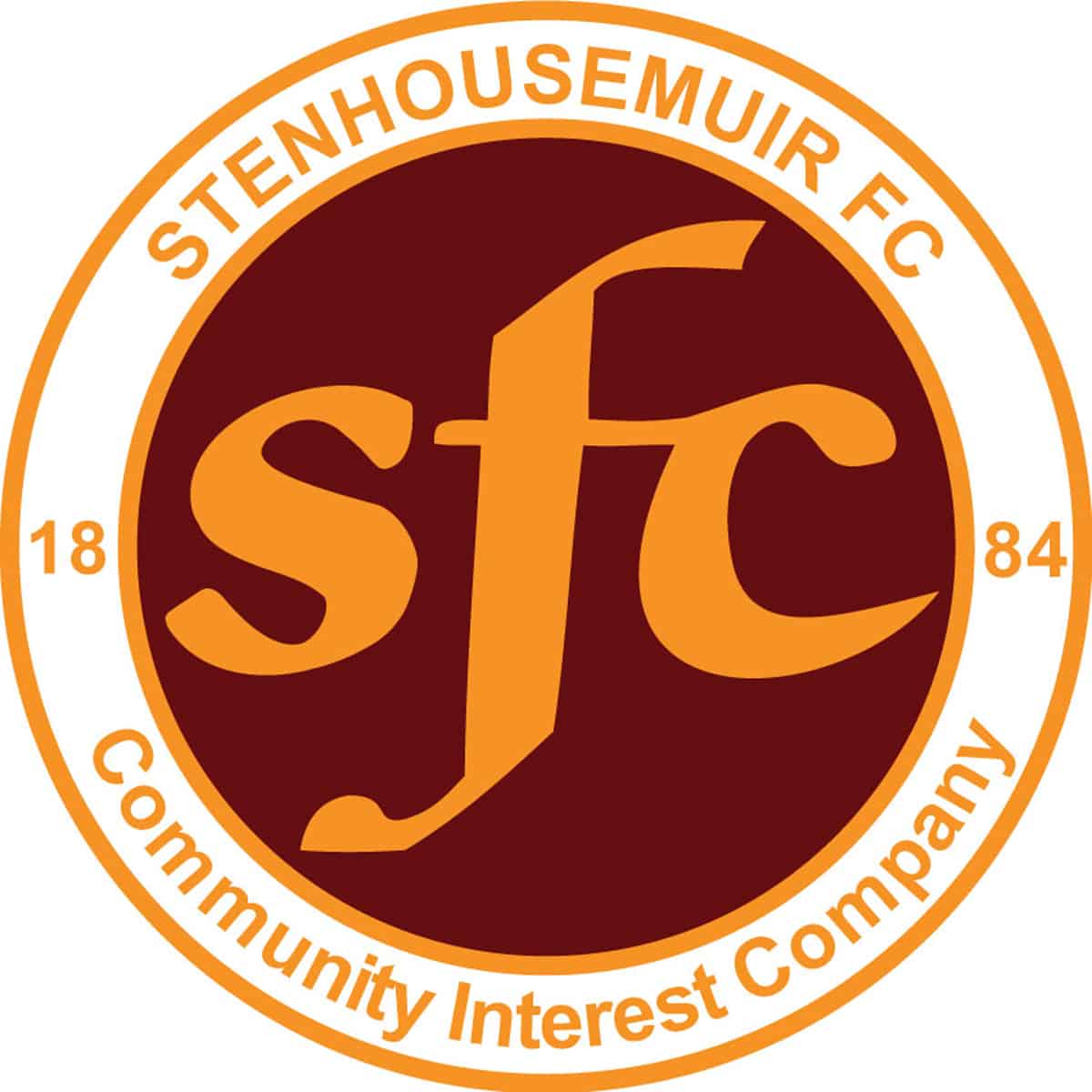 SPFL Ladbrokes League 1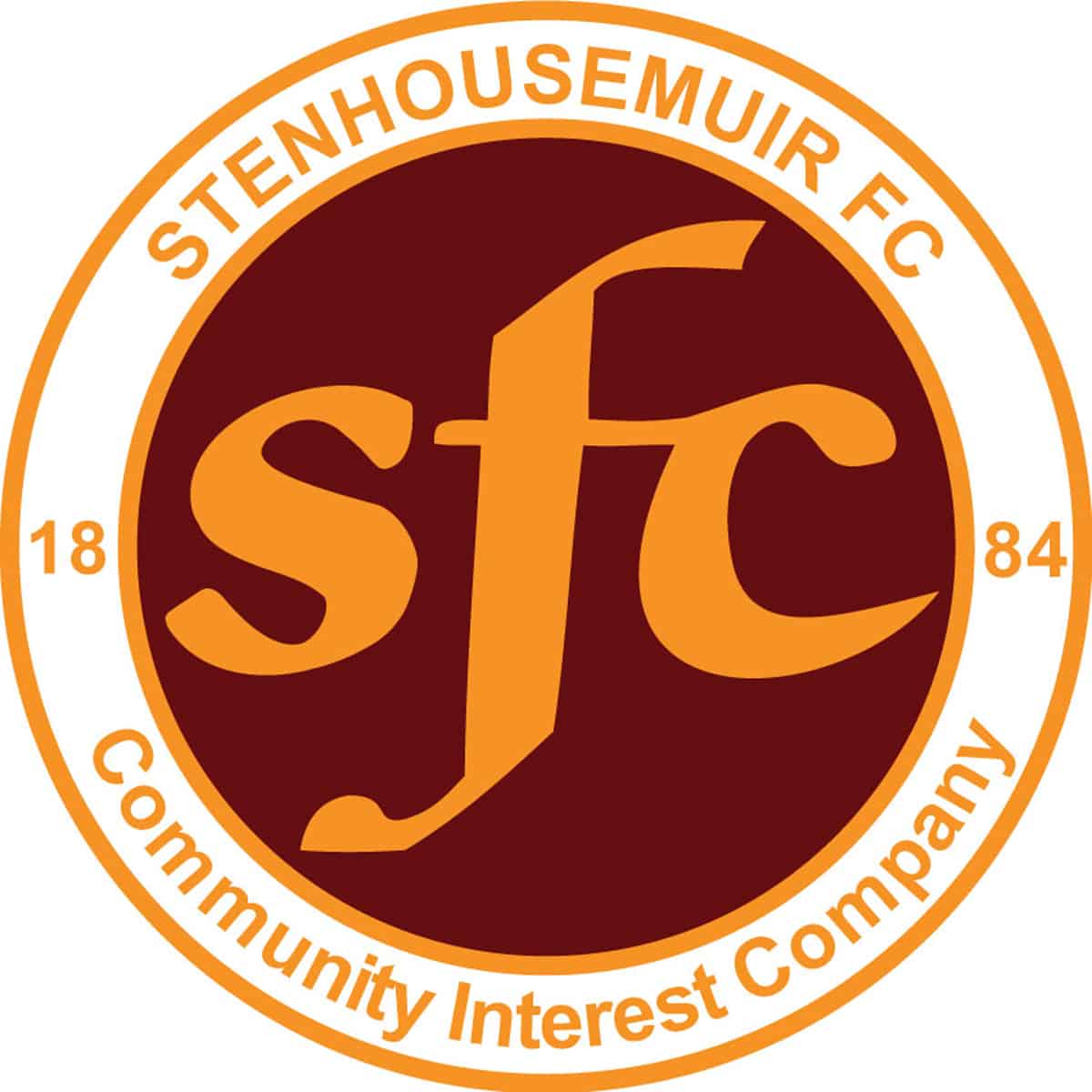 SPFL Ladbrokes League 1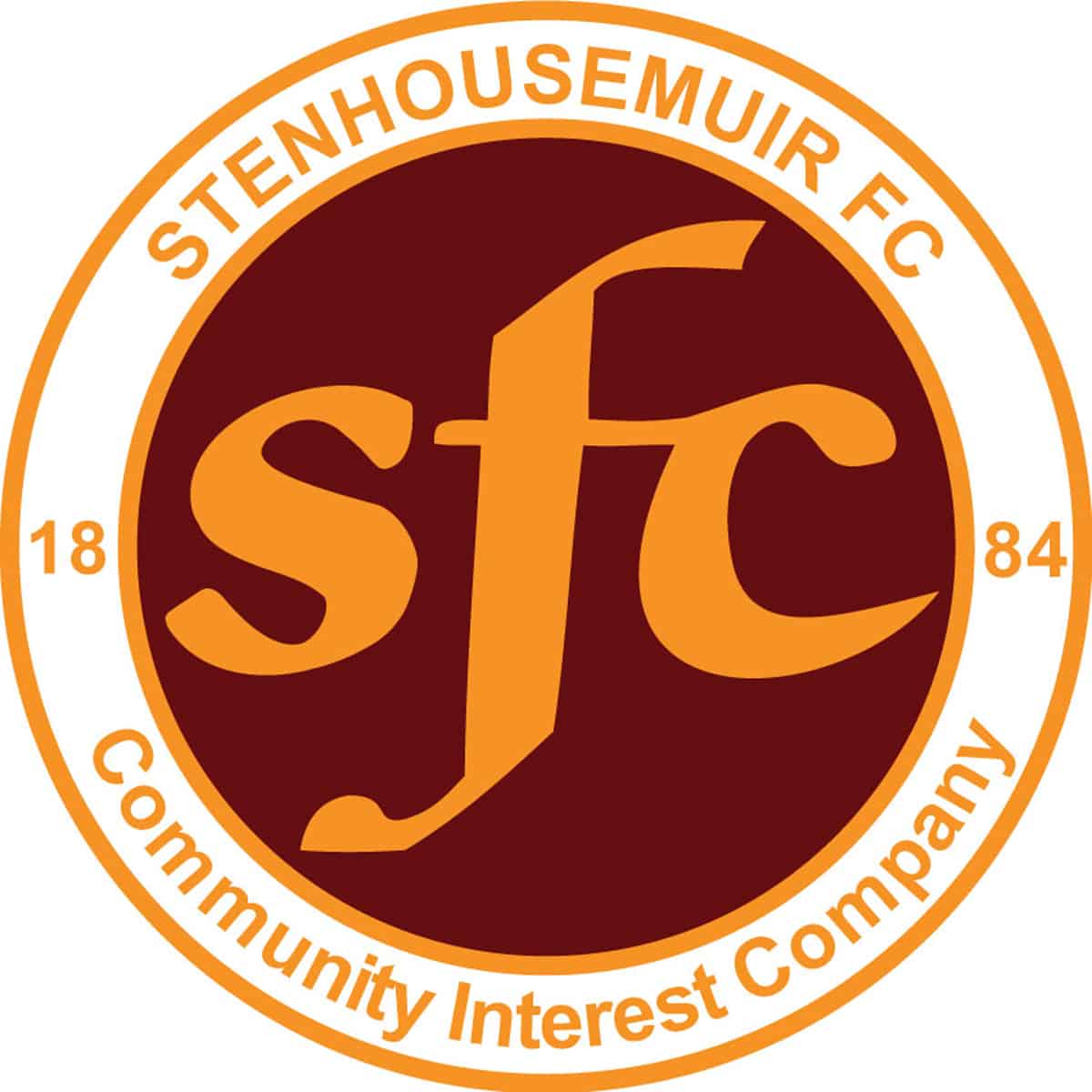 SPFL Ladbrokes League 1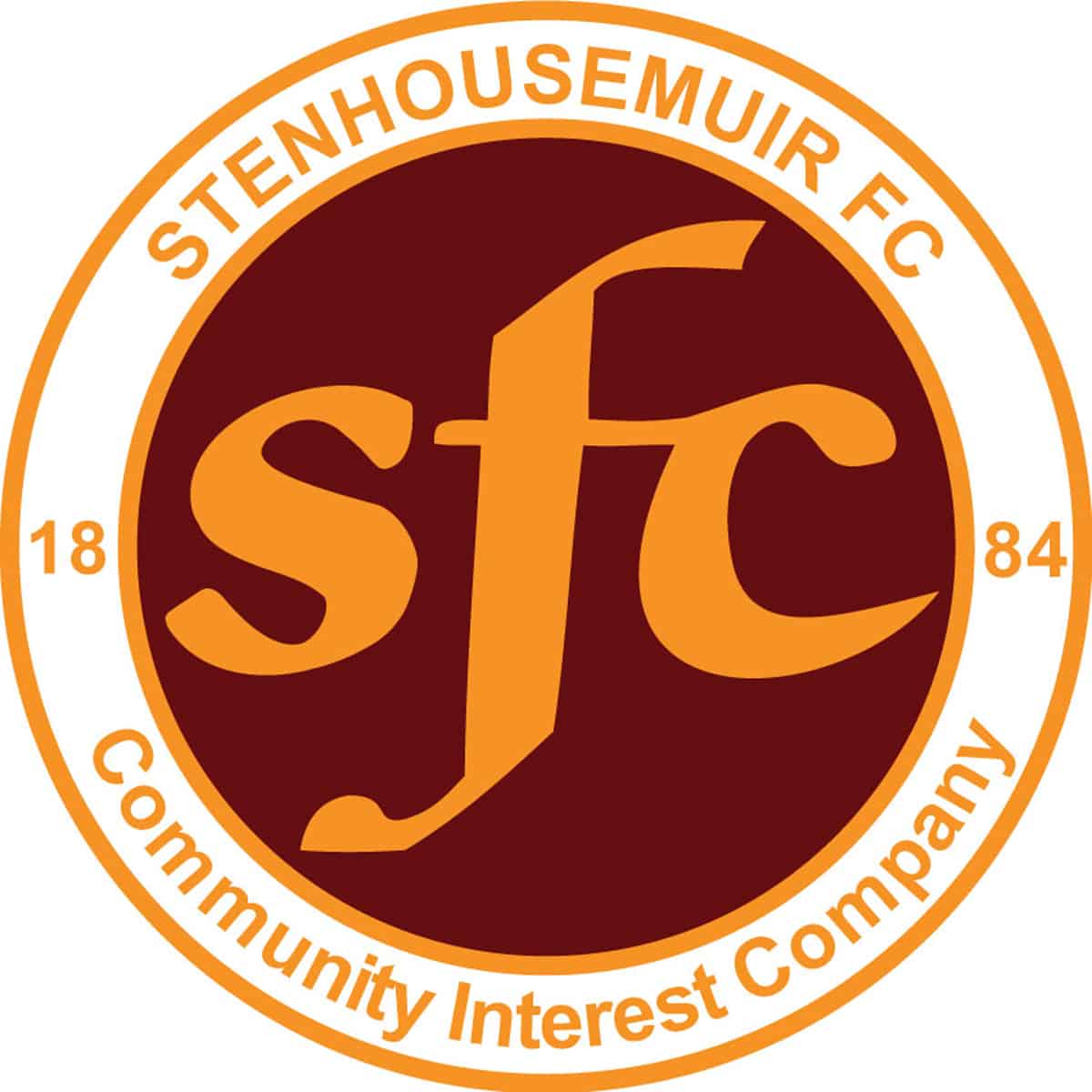 Scottish Cup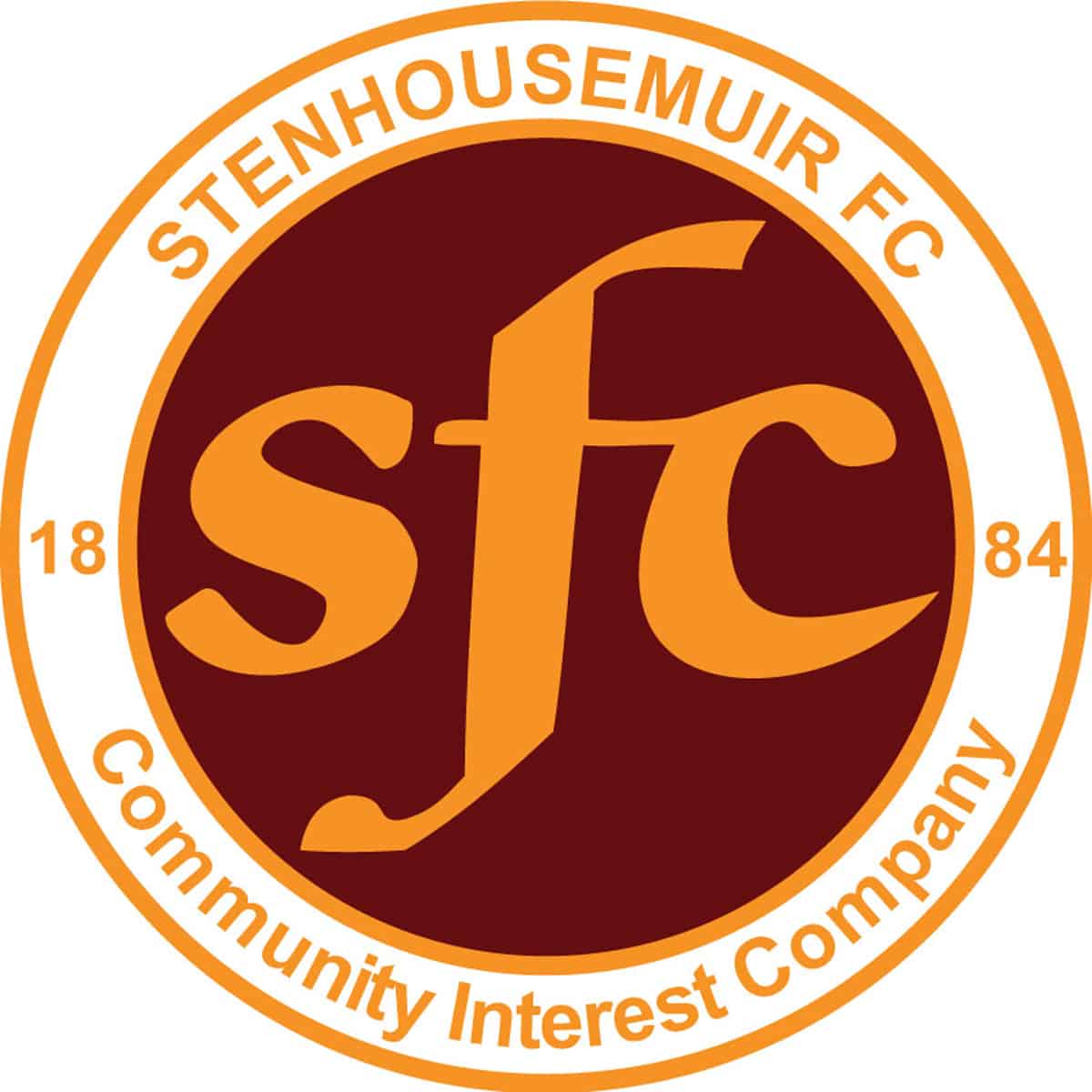 SPFL Ladbrokes League 1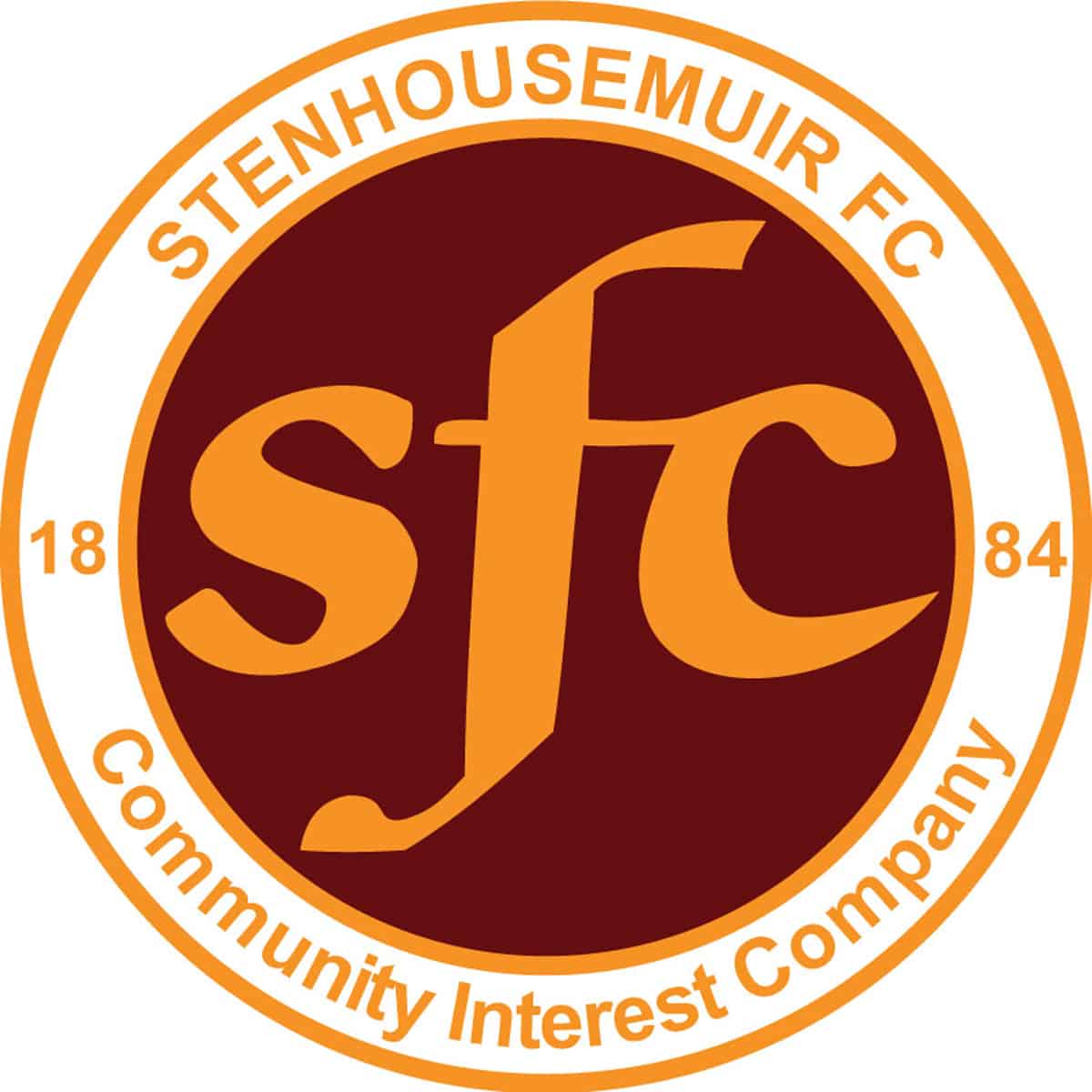 SPFL Ladbrokes League 1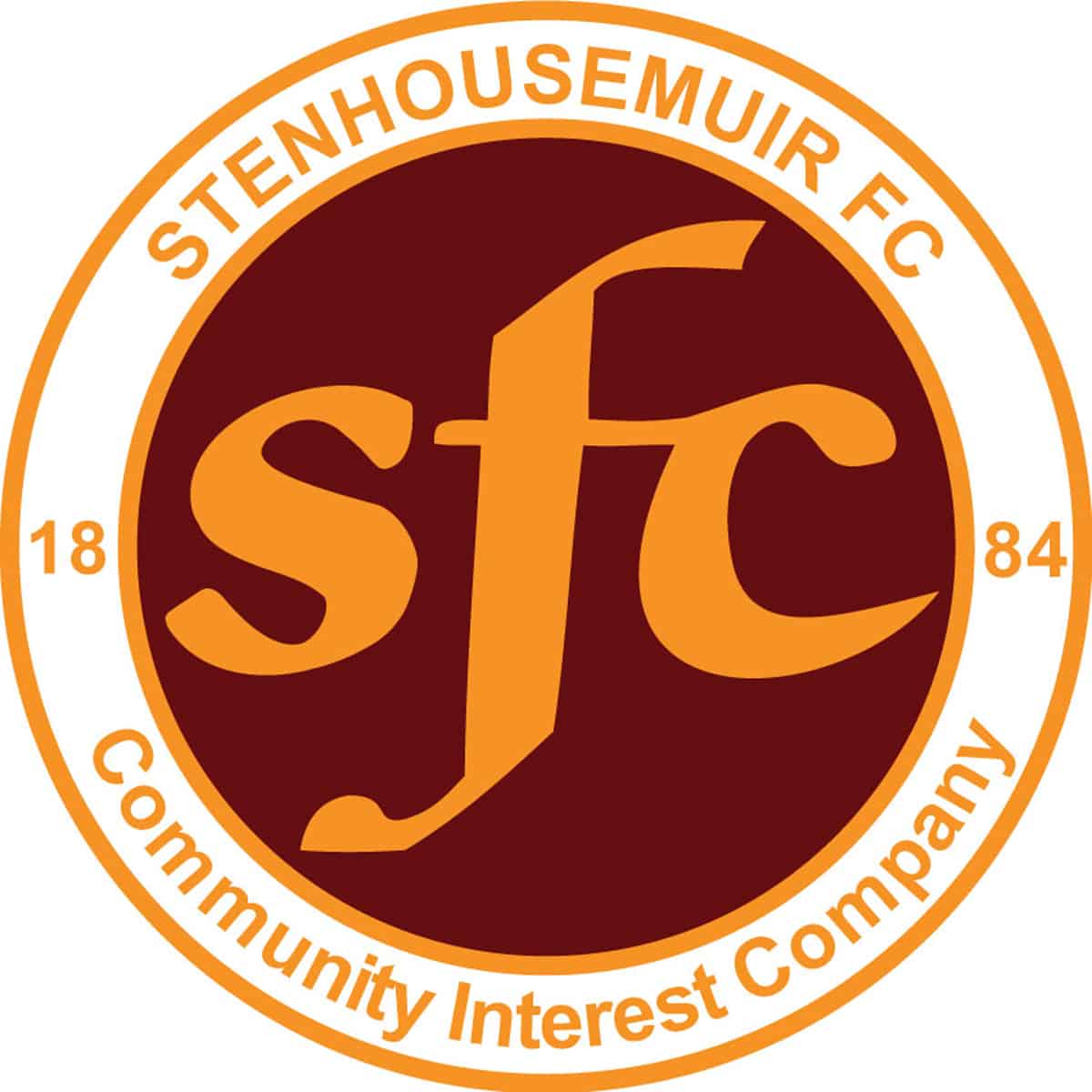 SPFL Ladbrokes League 1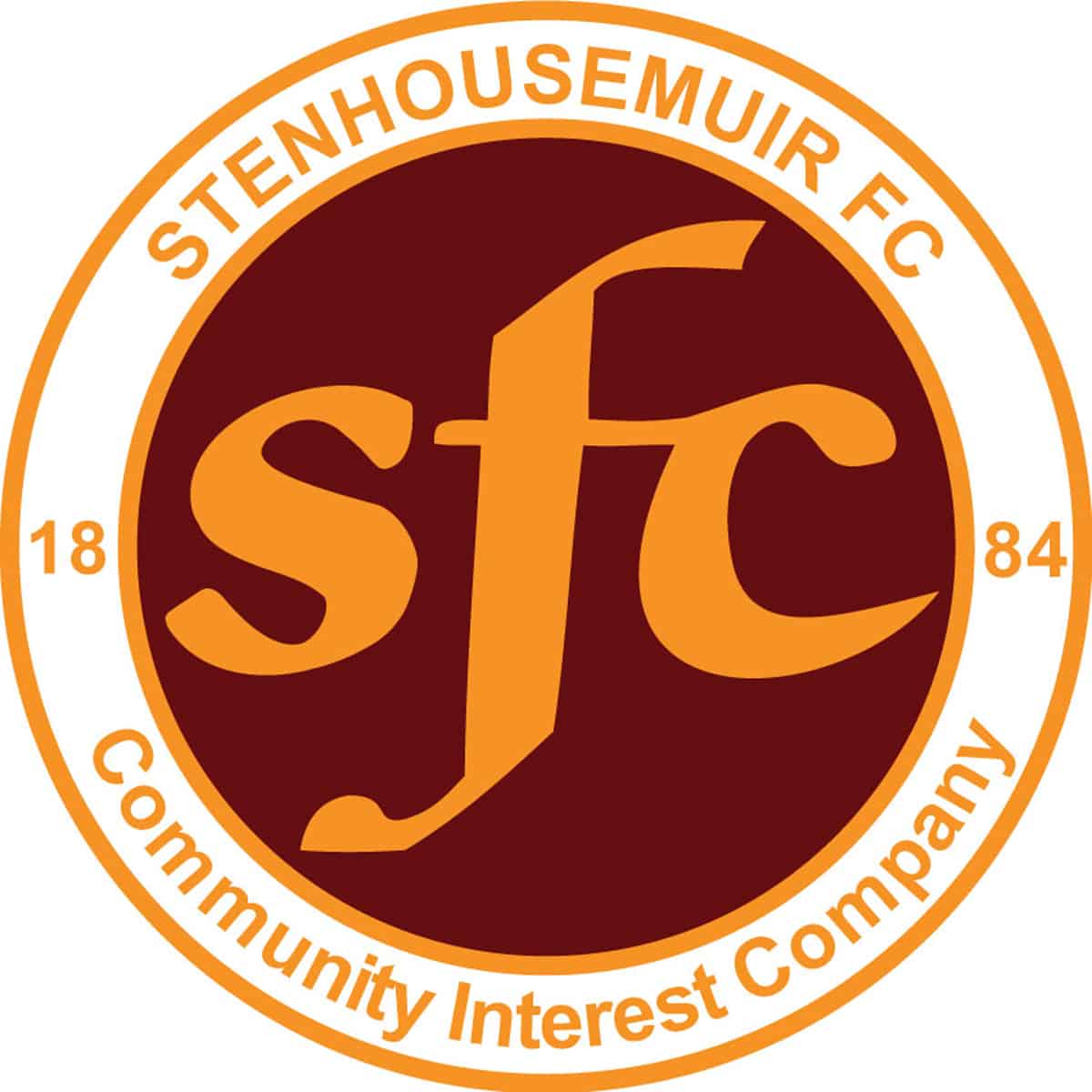 SPFL Ladbrokes League 1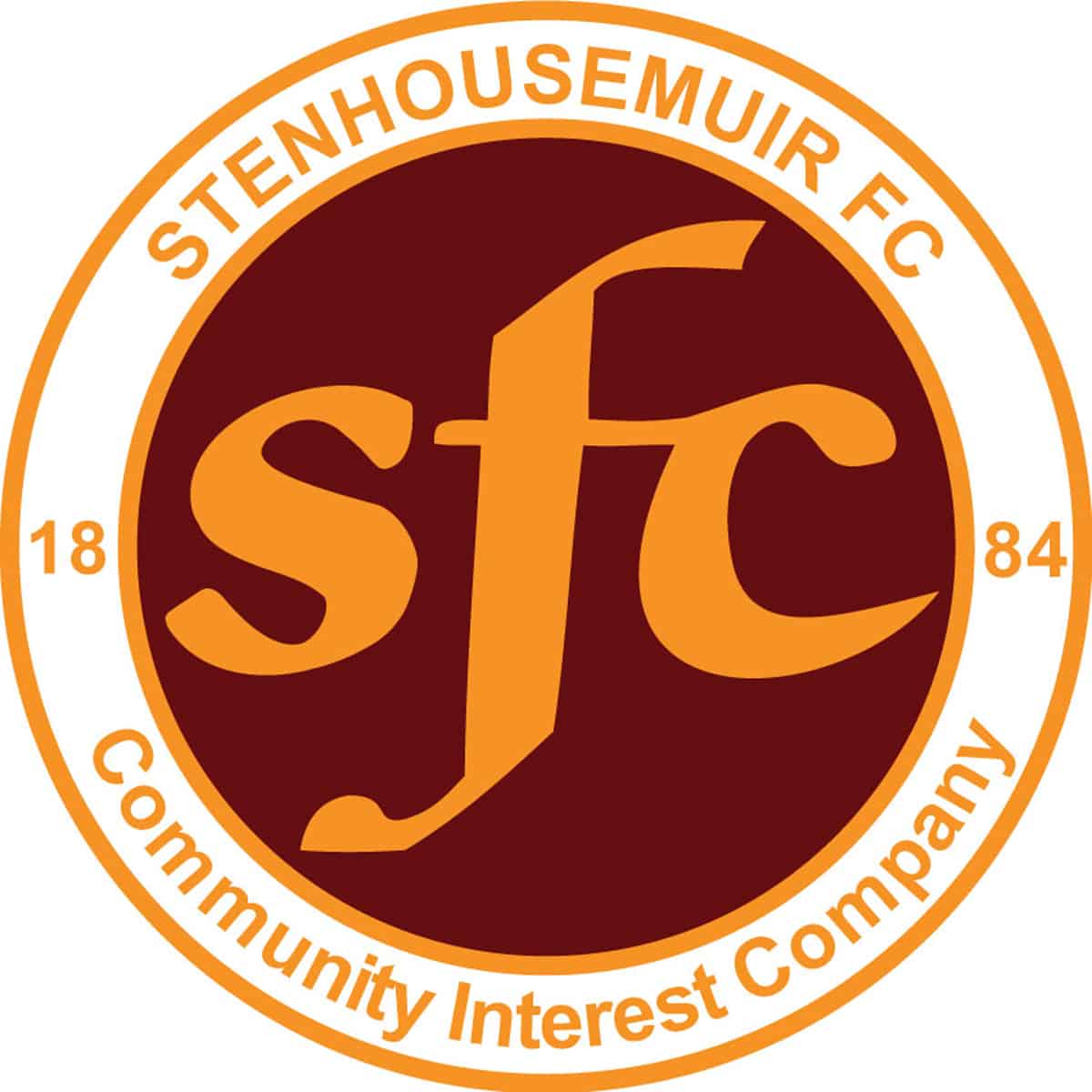 SPFL Ladbrokes League 1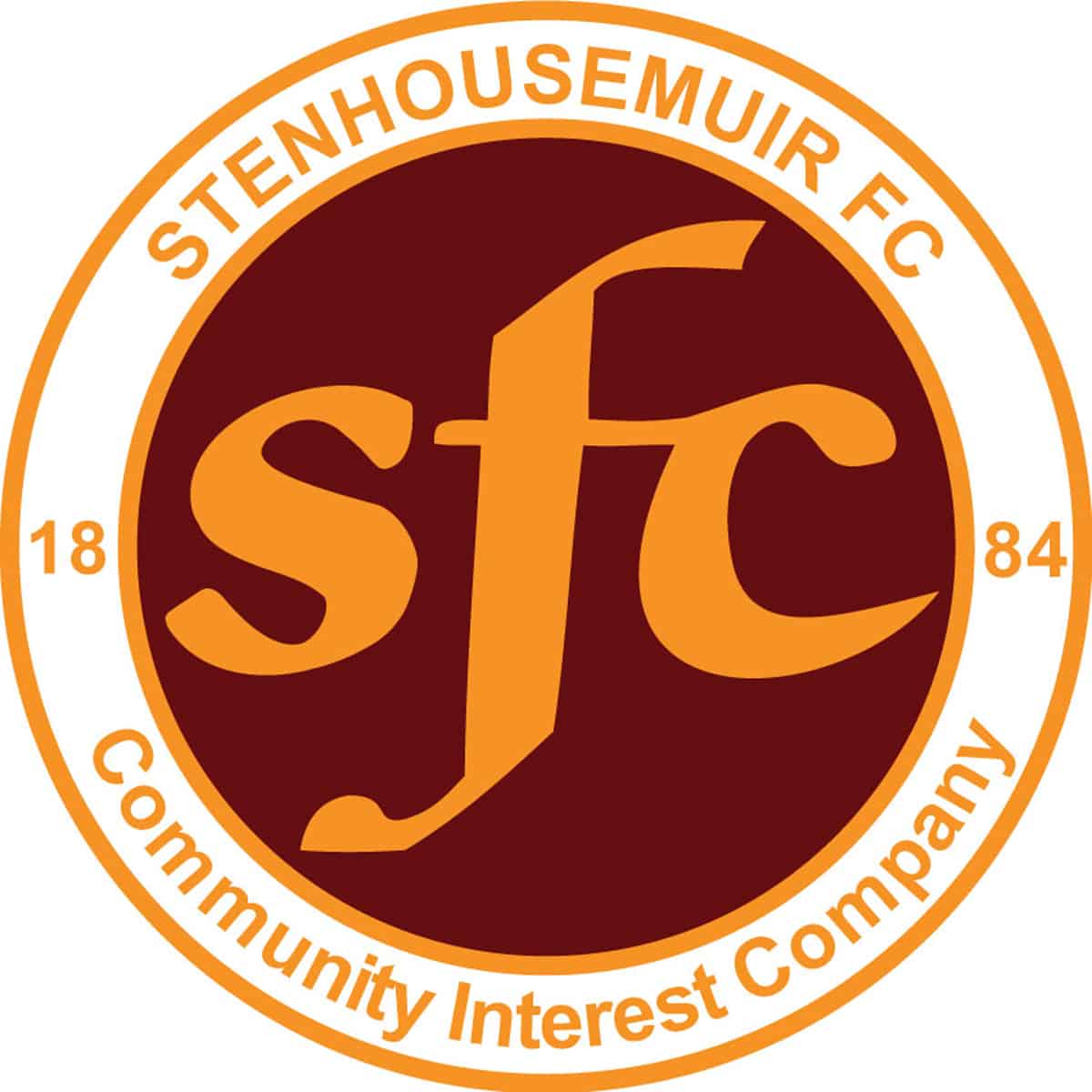 SPFL Ladbrokes League 1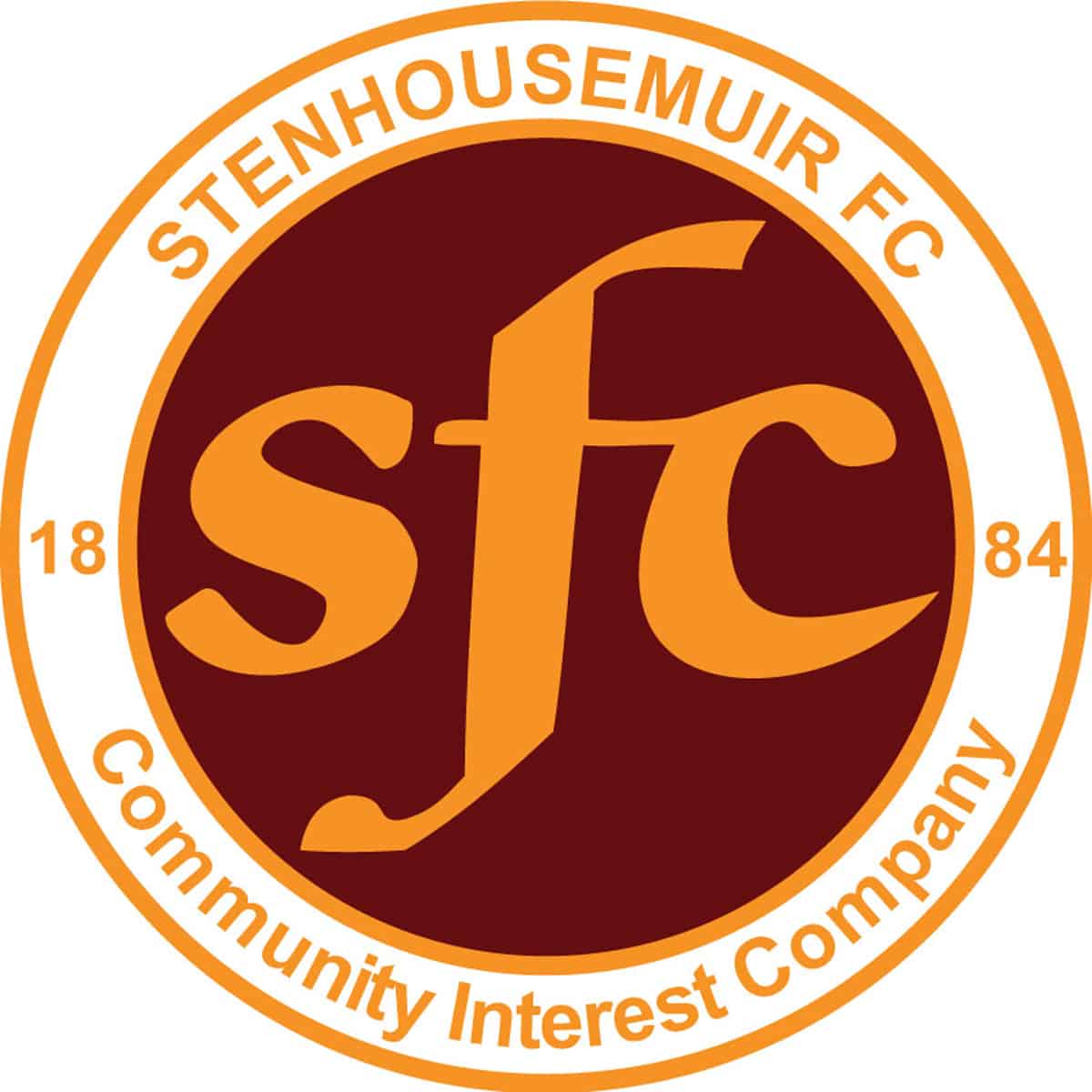 SPFL Ladbrokes League 1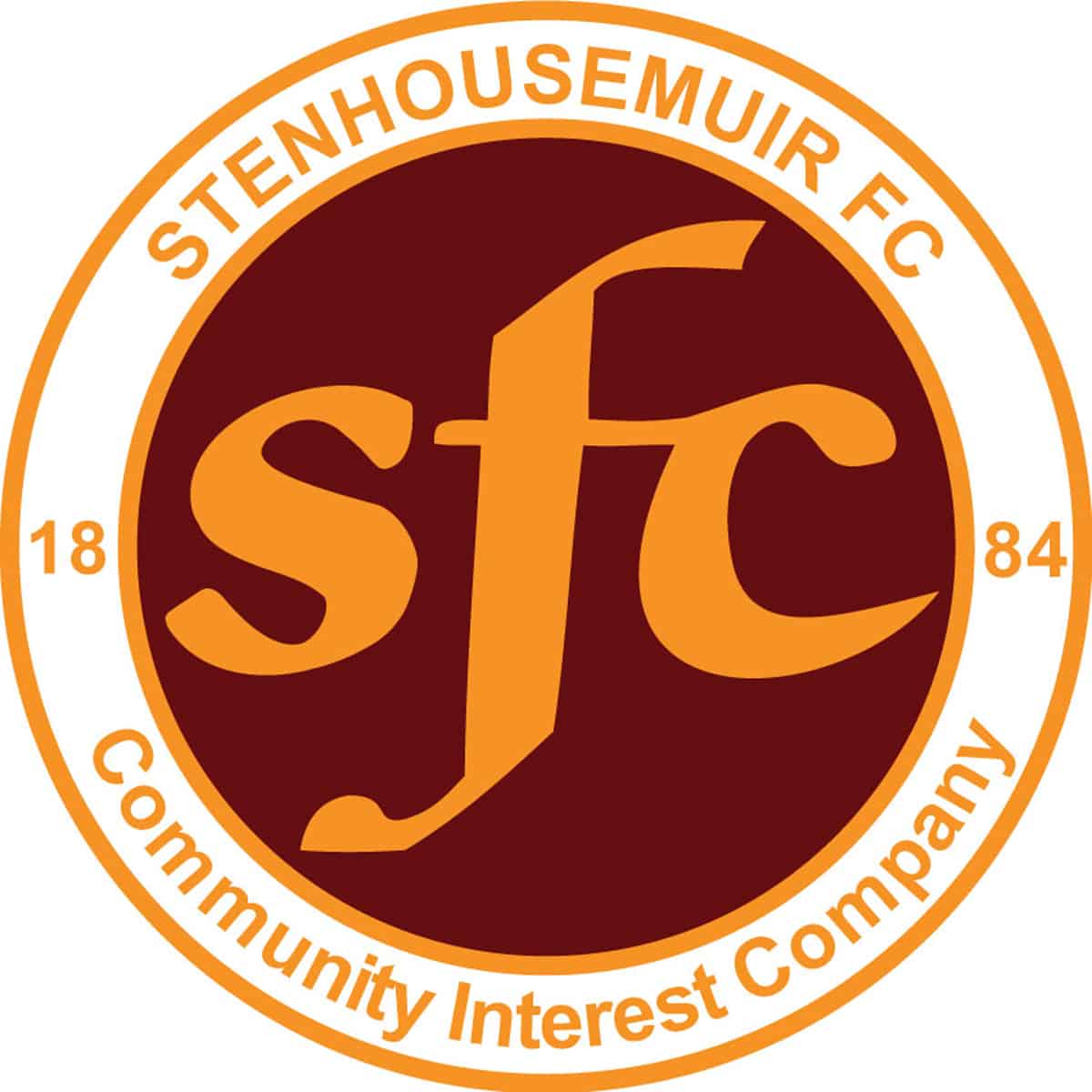 SPFL Ladbrokes League 1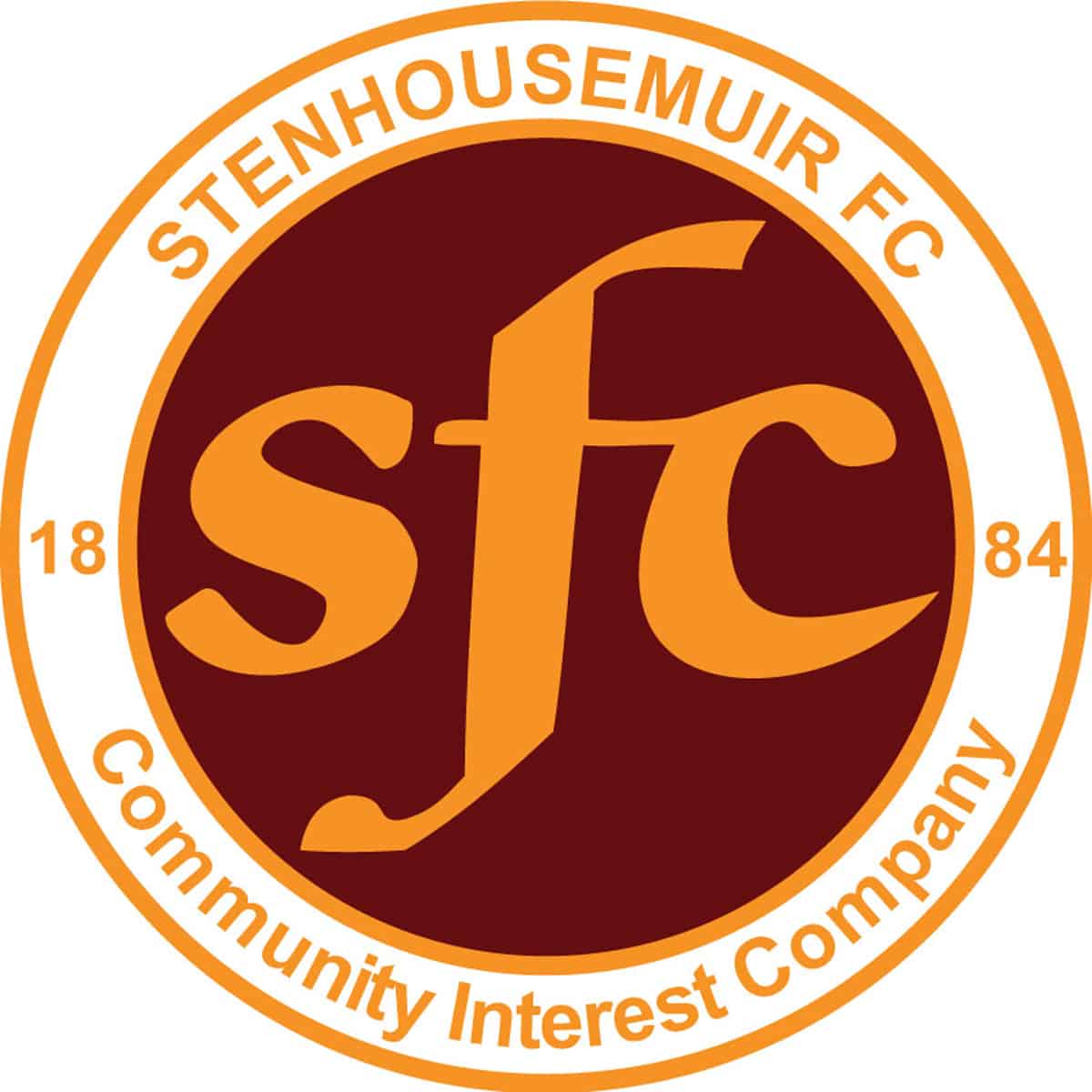 SPFL Ladbrokes League 1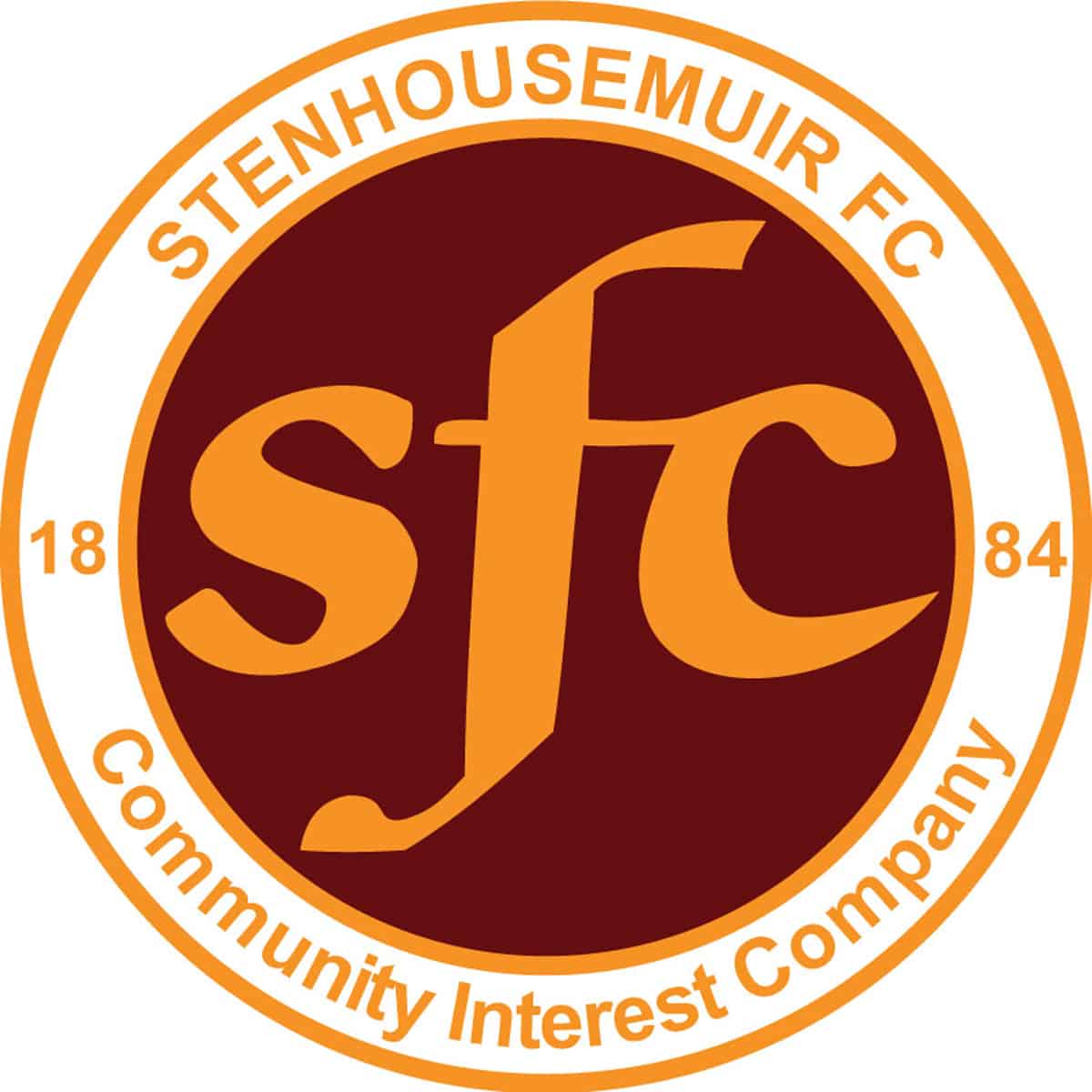 Betfred Cup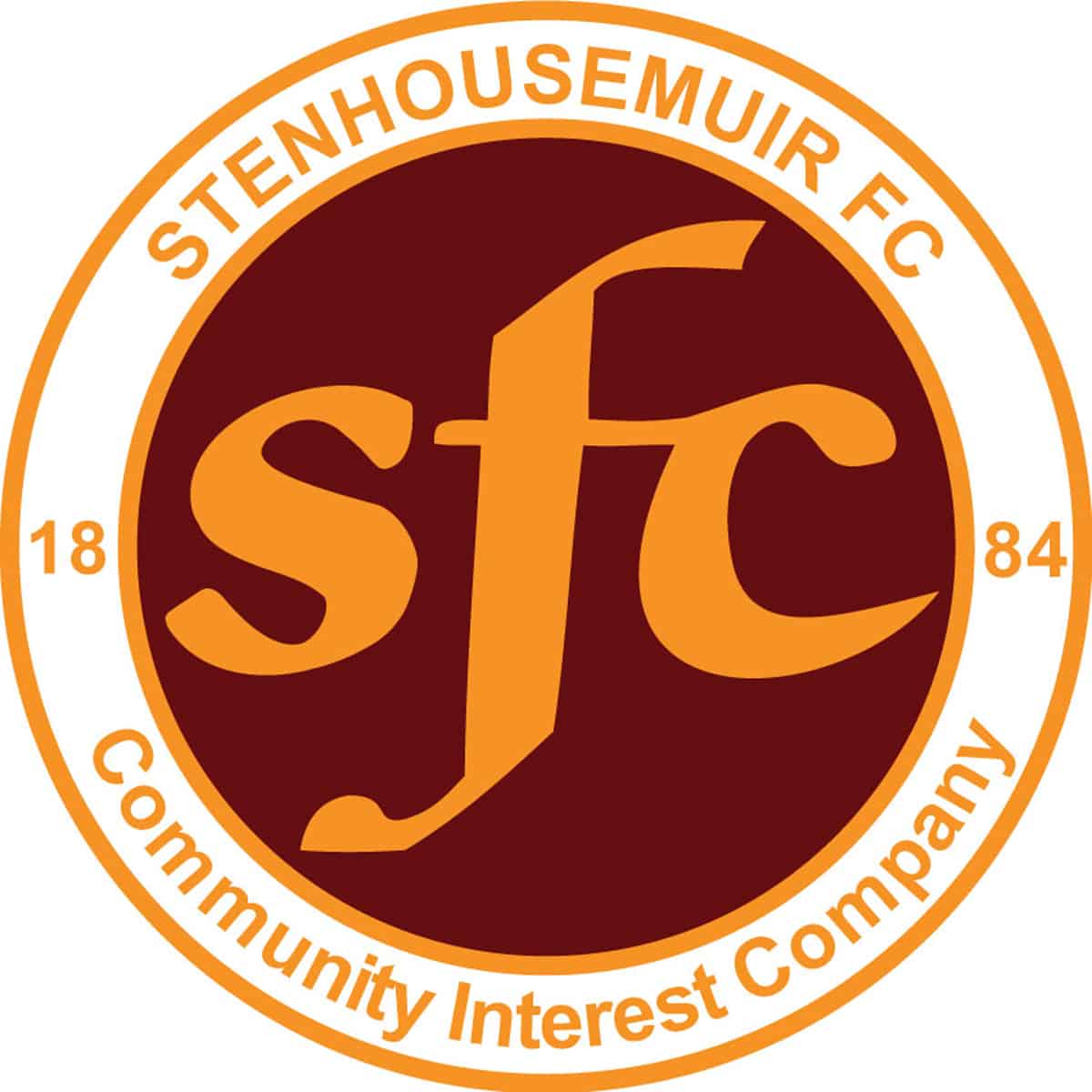 SPFL Ladbrokes League 1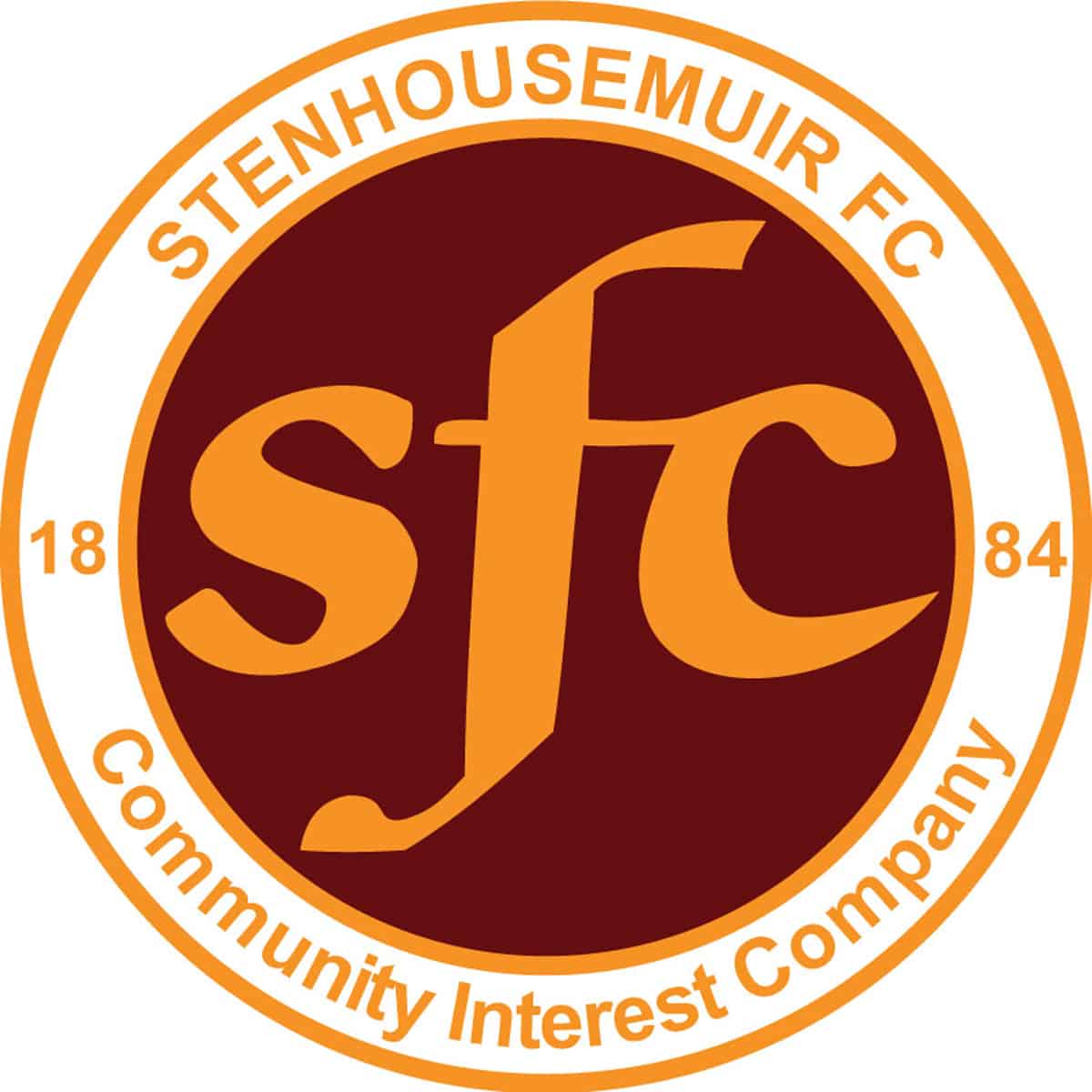 Petrofac Training Cup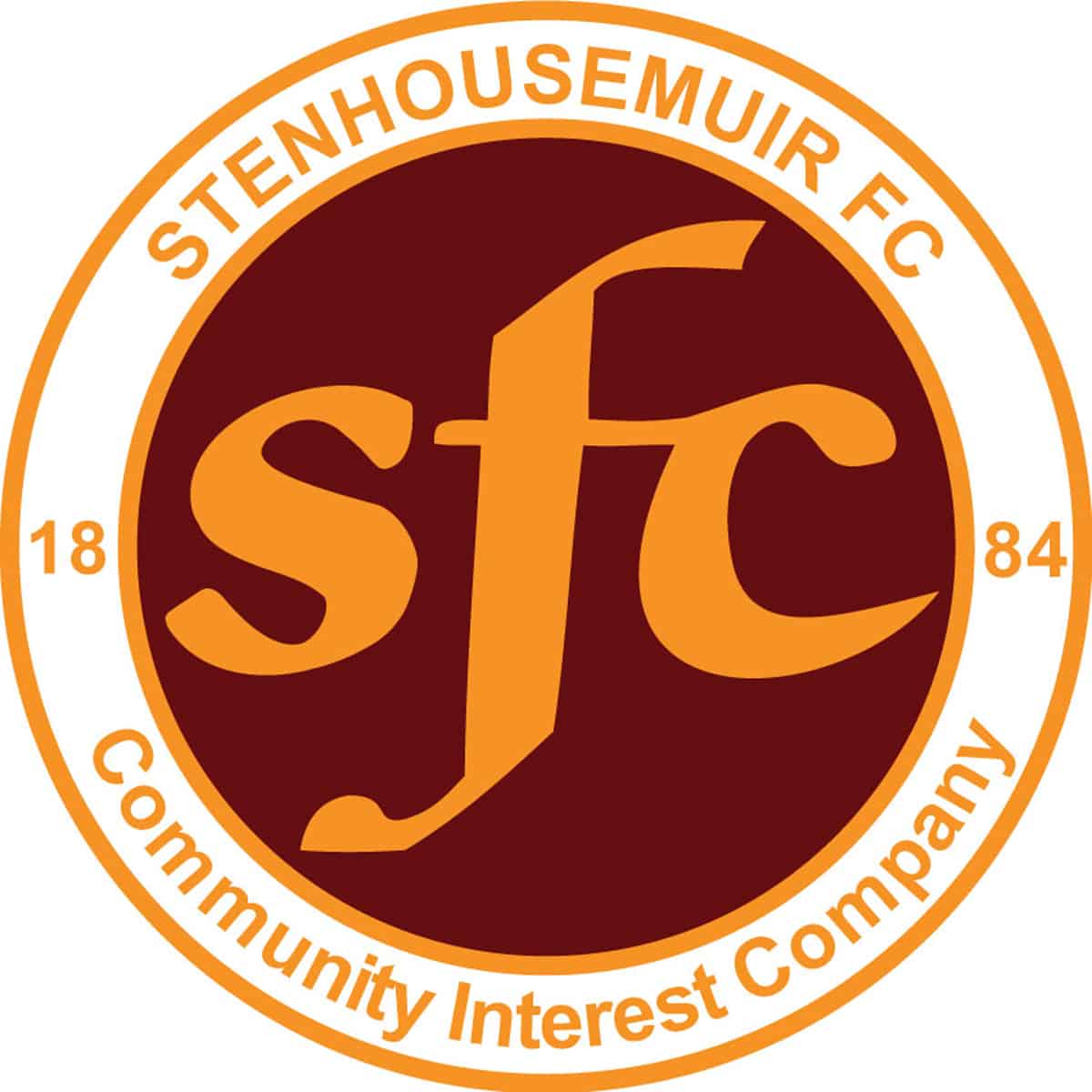 Friendly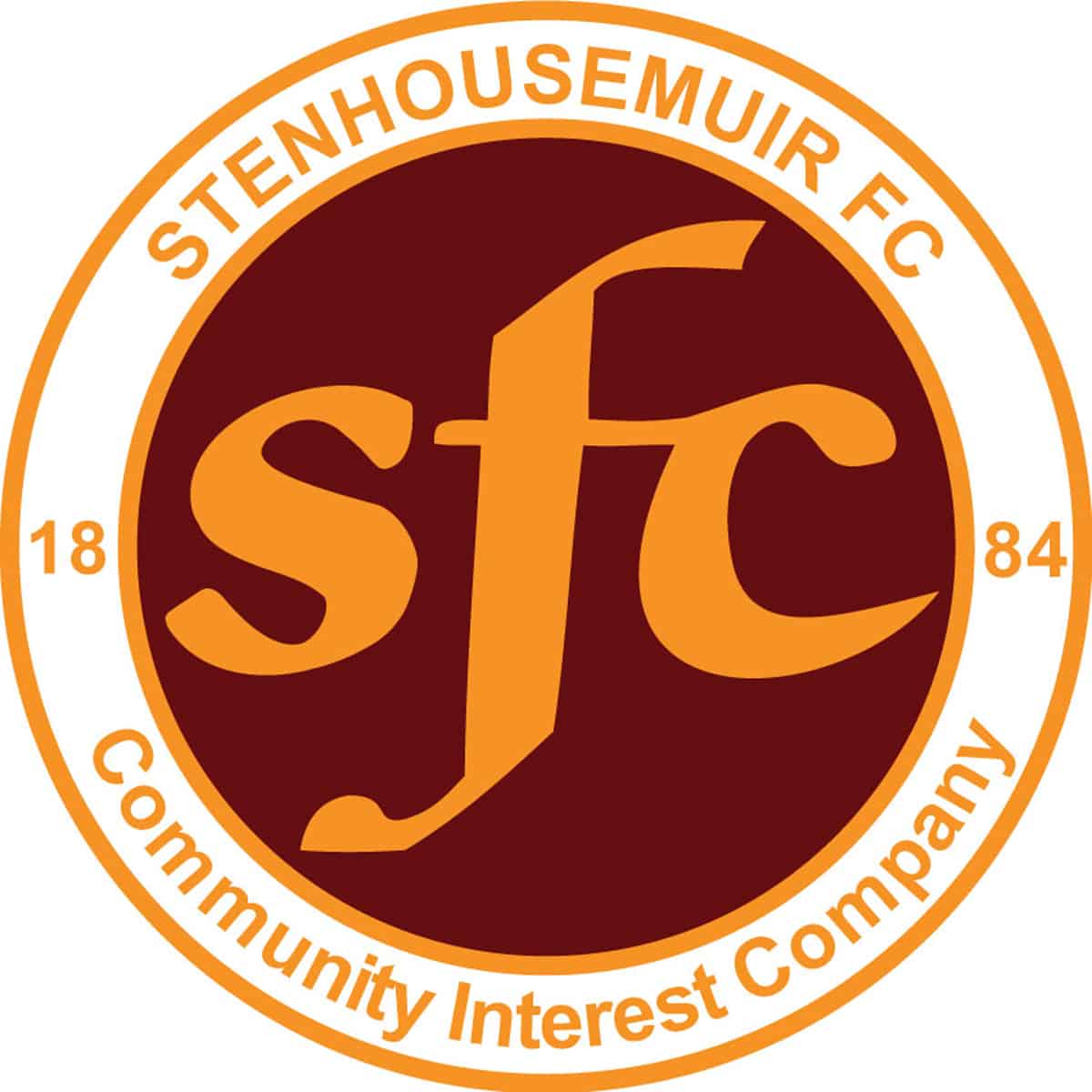 Friendly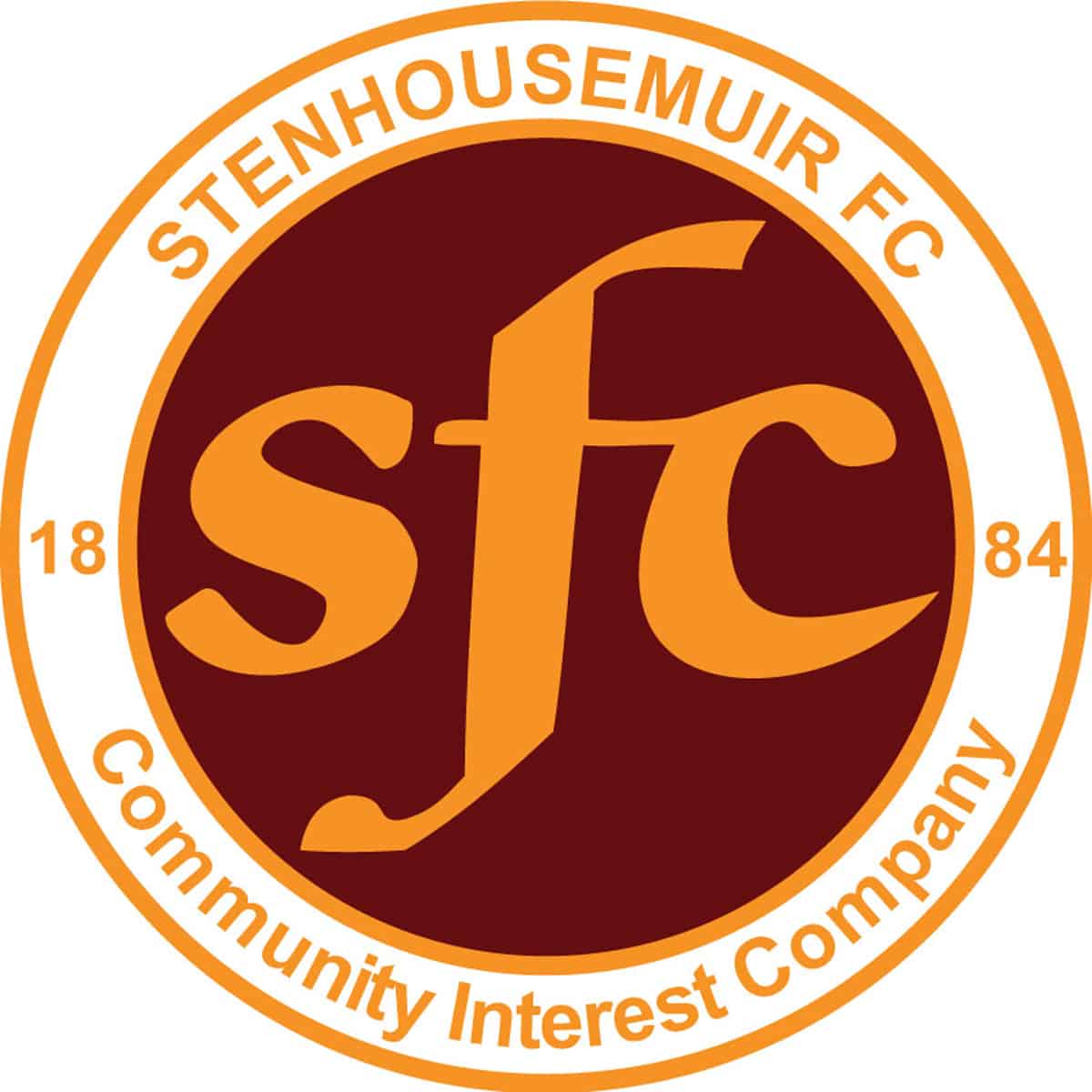 Friendly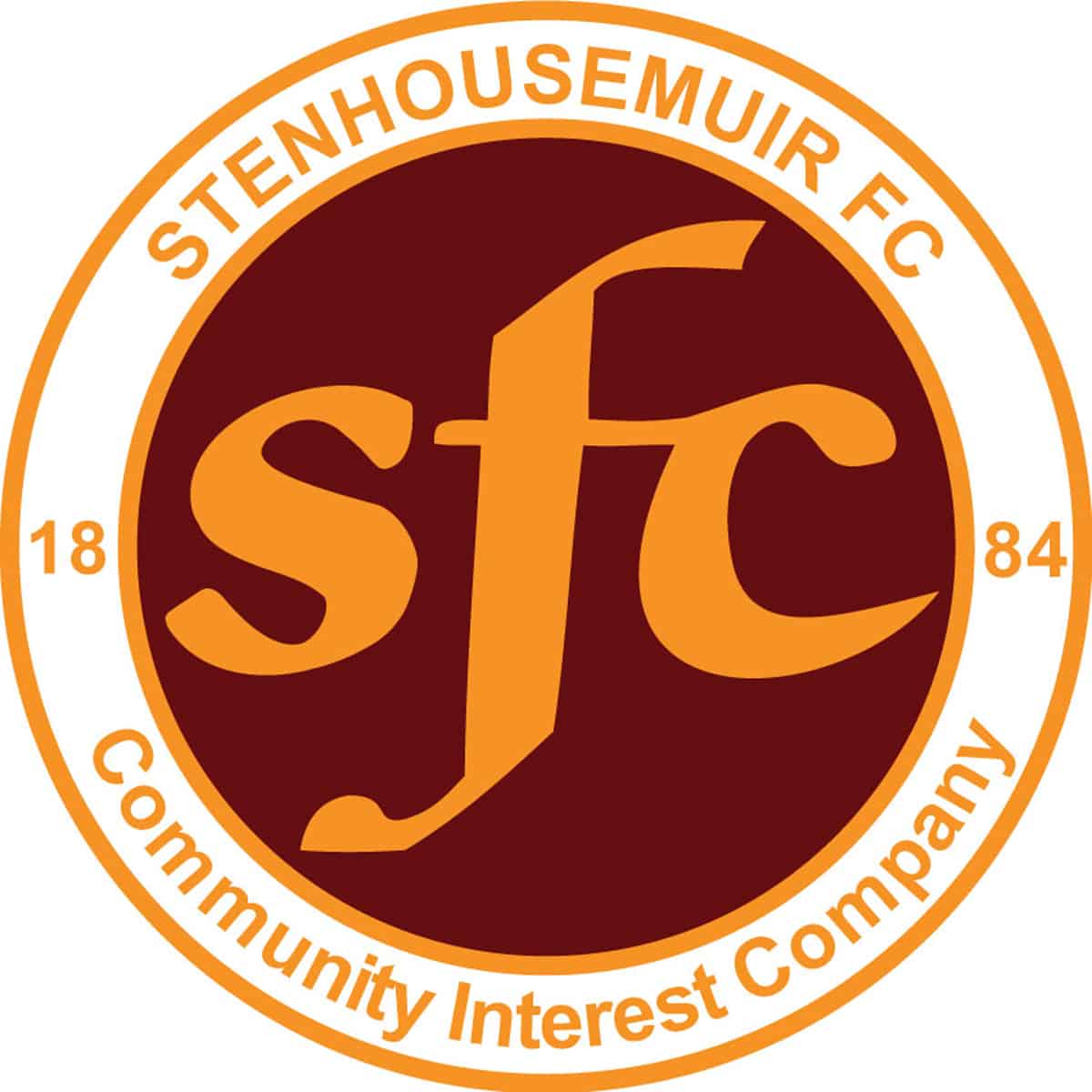 Friendly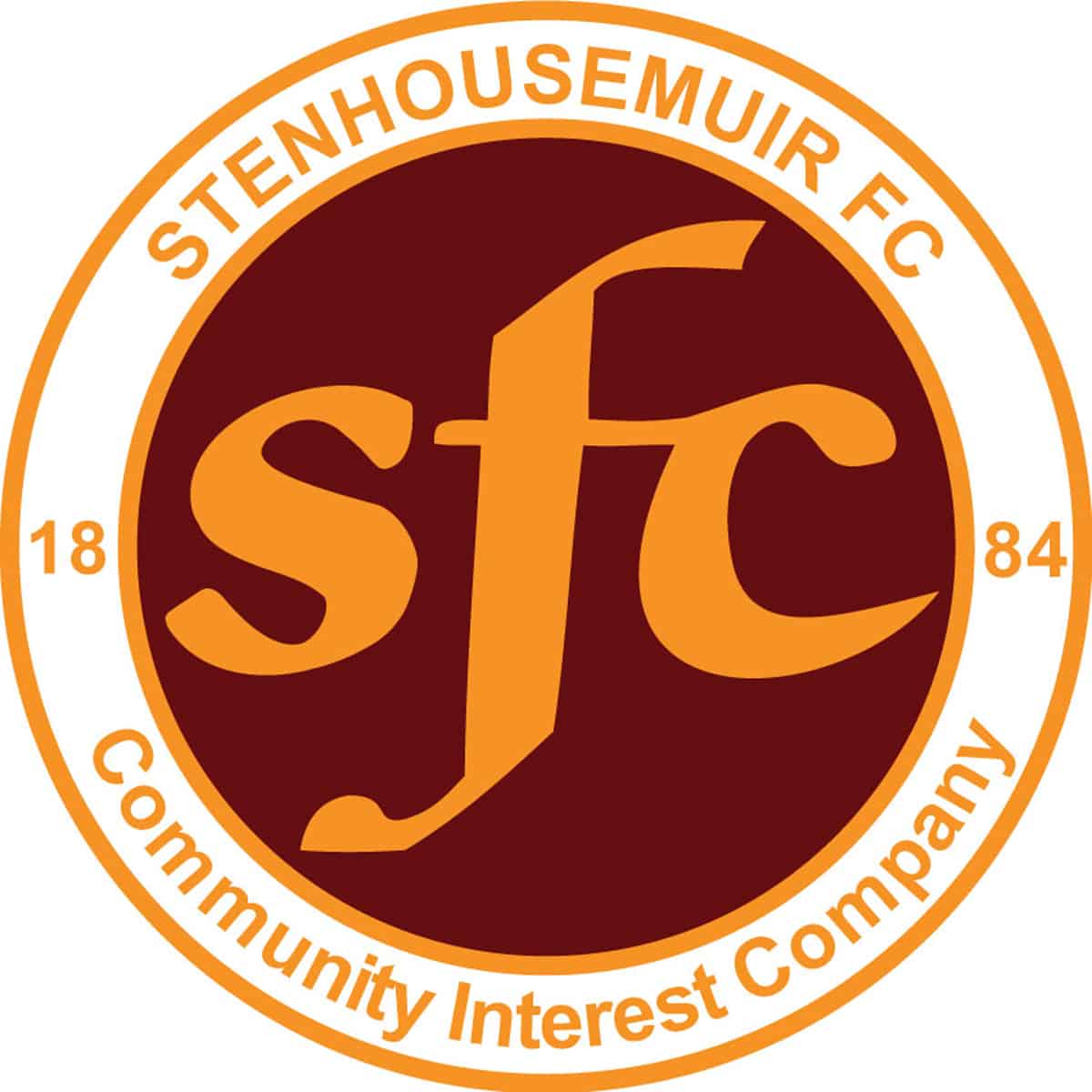 Friendly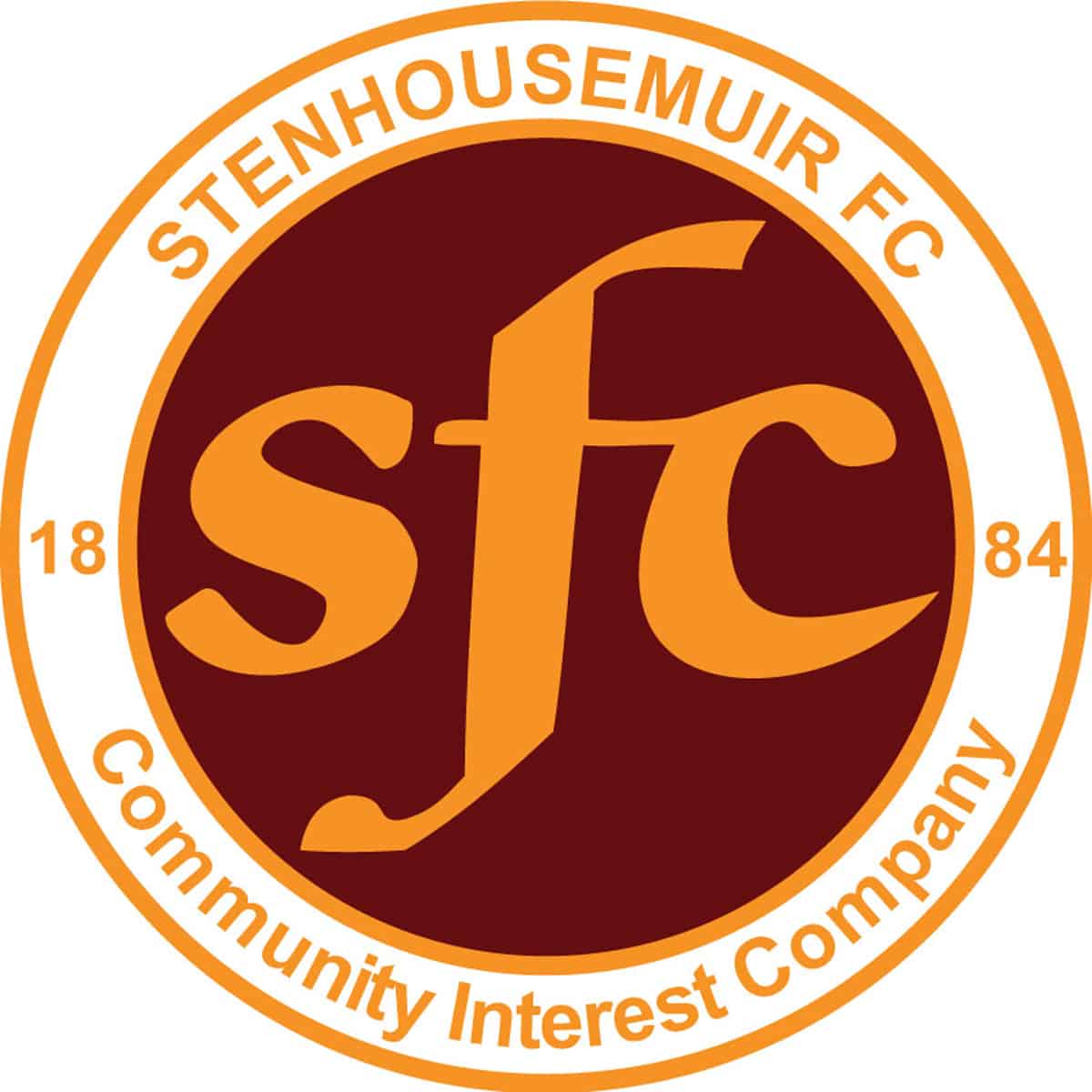 Friendly