Stenhousemuir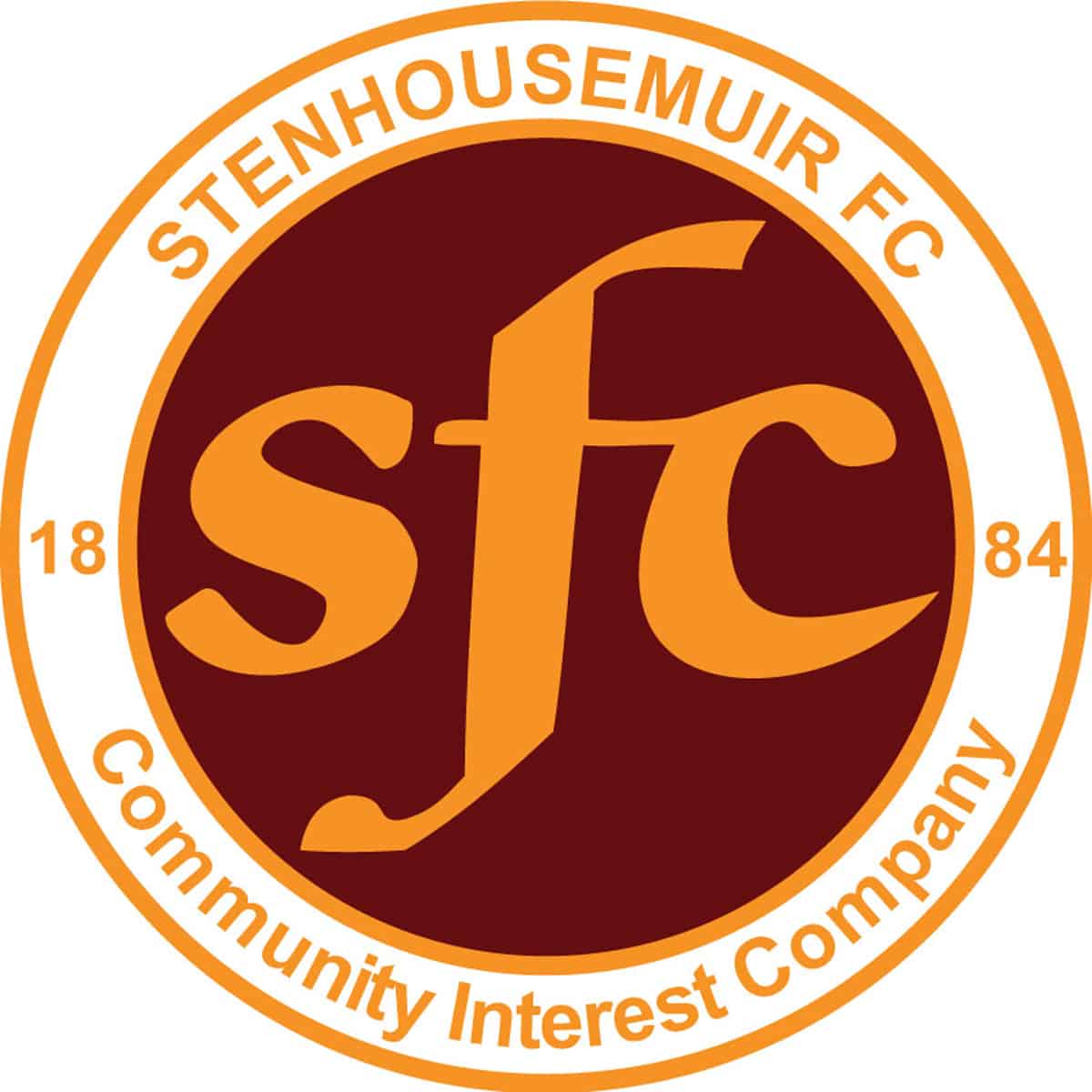 2
vs
1
Archive
Match Report
Forfar Athletic v Stenhousemuir at Station Park, Forfar on 31.8.13
SPFL League One Att 483
Forfar Athletic 1 [I.Campbell pen 57] Stenhousemuir 2 [Higgins 29, D.Smith 31]
After the capitulation against Dunfermline this game was always going to be seen as a test of character in the Stenhousemuir ranks and it is safe to say that they came through with flying colours as they rode out the difficult moments like a top class show jumper in an equestrian event.
The Warriors made some changes to the starting eleven with Ross McMillan returning after suspension to the heart of the defence which had a knock on effect as Eddie Malone replaced Nicky Devlin at right back and there was also a welcome return to the starting eleven for David Rowson who was returning from injury.
Stenhousemuir started the game at Station Park with the wind at their backs and they created a number of openings in the early stages of the game. In particular John Gemmell looked lively and was causing the home defence all sorts of problems as they struggled to pick up runs from Gemmell, Darren Smith and Sean Higgins who were combining well throughout this period.
Despite this they failed to test Darren Hill in the Forfar goal though Gemmell, Rowson and Malone all had efforts that went just the wrong side of the goals. Darren Smith was coming in for some heavy treatment and Iain Campbell was lucky to get away with an elbow in the 23rd minute that could have easily seen the Forfar man sent off.
Forfar were struggling to get into the game but ironically they had the best chance of the game so far in the 26th minute when Gavin Swankie rolled Ross McMillan and created a decent opportunity but his effort was well saved by Chris Smith.
Two minutes later Kevin McKinlay played in a cross from the left to John Gemmell whose shot was not cleared properly and Higgins pounced to fire the Warriors into a deserved lead. Two minutes later it was 2-0. Darren Smith had not been shaken by the treatment he had received cut in from the right and under pressure shot towards goal, this effort was blocked but he reacted quickly and tucked the ball past Hill.
Before the end of the half Martyn Fotheringham was cautioned for simulation as he tried to win a penalty. The Loons had a better shout though in the 40th minute when McKinlay appeared to push a Forfar forward in the box. In between these passages of play Stenhousemuir could have went three up when Hill denied Gemmell with a fine block save after the home defence had been carved open.
The second half started with a stiffening wind against Stenhousemuir and Forfar almost took advantage straight away when Dale Hilson pinged a 35 yard effort off the crossbar in the 48th minute. Ross Campbell and Darren Smith came close at either end before Forfar made a triple substitution to try and get back into the game.
This almost had an instant effect as two minutes after the change referee Greg Aitken adjudged that Sean Dickson had tripped James Dale just inside the box and Iain Campbell converted the penalty despite the best efforts of Chris Smith to stop it.
This gave the home side the momentum and although their play was not pretty it looked as if it could be effective as the game progressed. There was a slight wobble when Eddie Malone presented a chance in the 61st minute with a poor clearance but once again Swankie was to be denied by a fine Chris Smith save. Chances at the other end were not as forthcoming though and with both Sean Higgins and John Gemmell requiring treatment for injuries on more than one occasion it was a stop start affair. In the latter stages the Warriors in the main held firm though they had to thank Chris Smith for keeping them ahead when he brought off another fine save from Swankie in the 73rd minute when the Loon looked as if he must score. It was not to be his day though and he will have felt that he squandered another two chances in stoppage time, the first when he shot past the post and then when Smith saved once more.
The Warriors will not worry too much about this though as they grabbed a valuable three points and were overall worthy winners with the play in the first half being some of the best that they have played all season without being too ostentatious in their play.
Forfar Athletic – Hill, Baxter, I.Campbell, Malcolm, Dods, Fotheringham [b37] [Kader 55], Hilson, R.Campbell [b49] [Dale 55], Templeman, Swankie and McCabe [Malin 55]. Subs not used – Fusco, Reid, Andrews and Douglas.
Stenhousemuir – C.Smith. Malone [b11], McKinlay, R.Smith, McMillan, Ferguson, Dickson, Rowson, Gemmell, Higgins [McNeil 90] and D.Smith [Lynch 88]. Subs not used – Anderson, Brash, Devlin, Douglas and Shaw.
Referee – Greg Aitken Assistants – Raymond Whyte and Graham Grainger
Details
| Date | Time | League | Season | Full Time |
| --- | --- | --- | --- | --- |
| August 31, 2013 | 3:00 pm | SPFL Ladbrokes League 1 | 2013/2014 | 90' |
Results
| | | | | |
| --- | --- | --- | --- | --- |
| Stenhousemuir | 2 | — | 2 | Win |
| Archive | 1 | — | 1 | Loss |
Past Meetings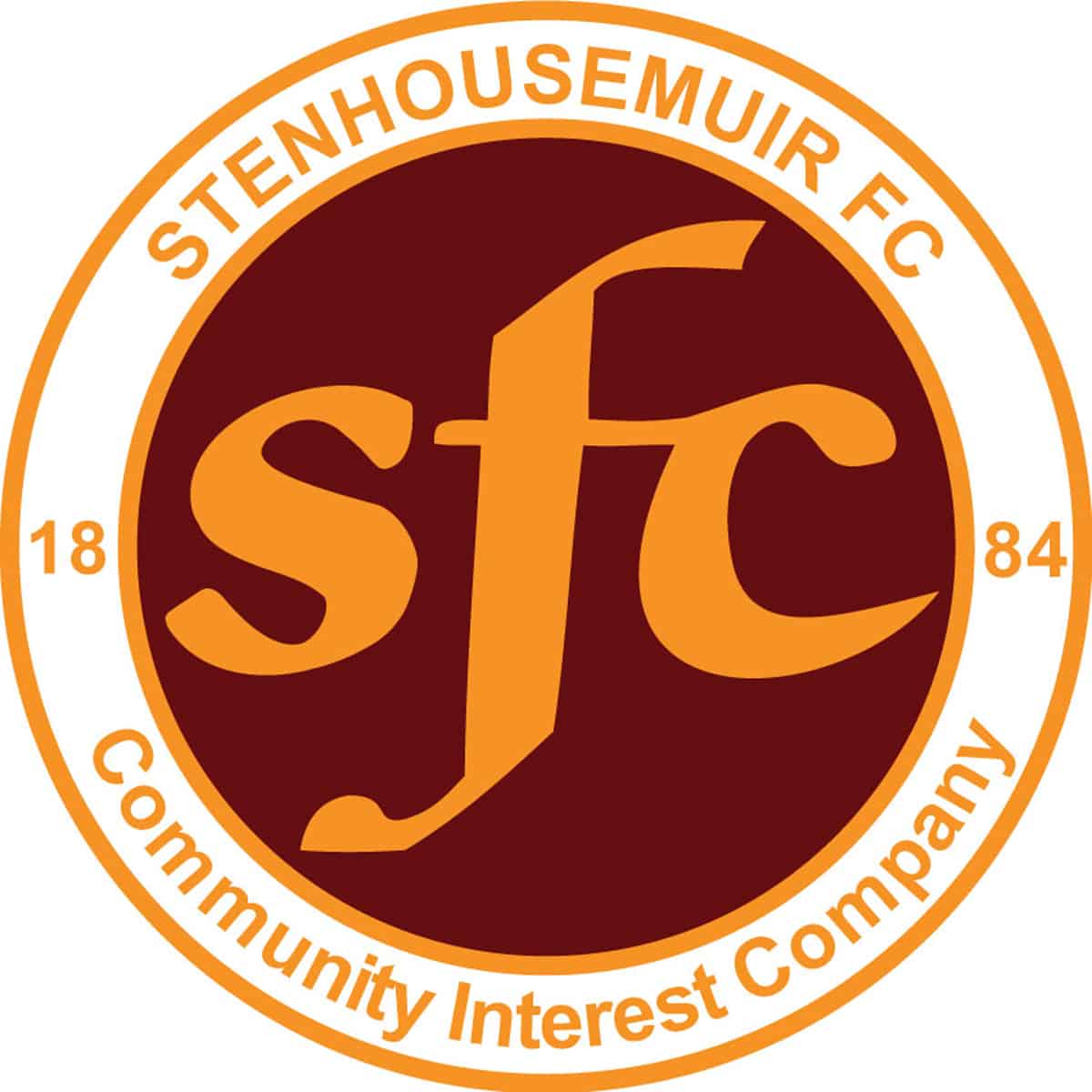 SPFL Ladbrokes League 1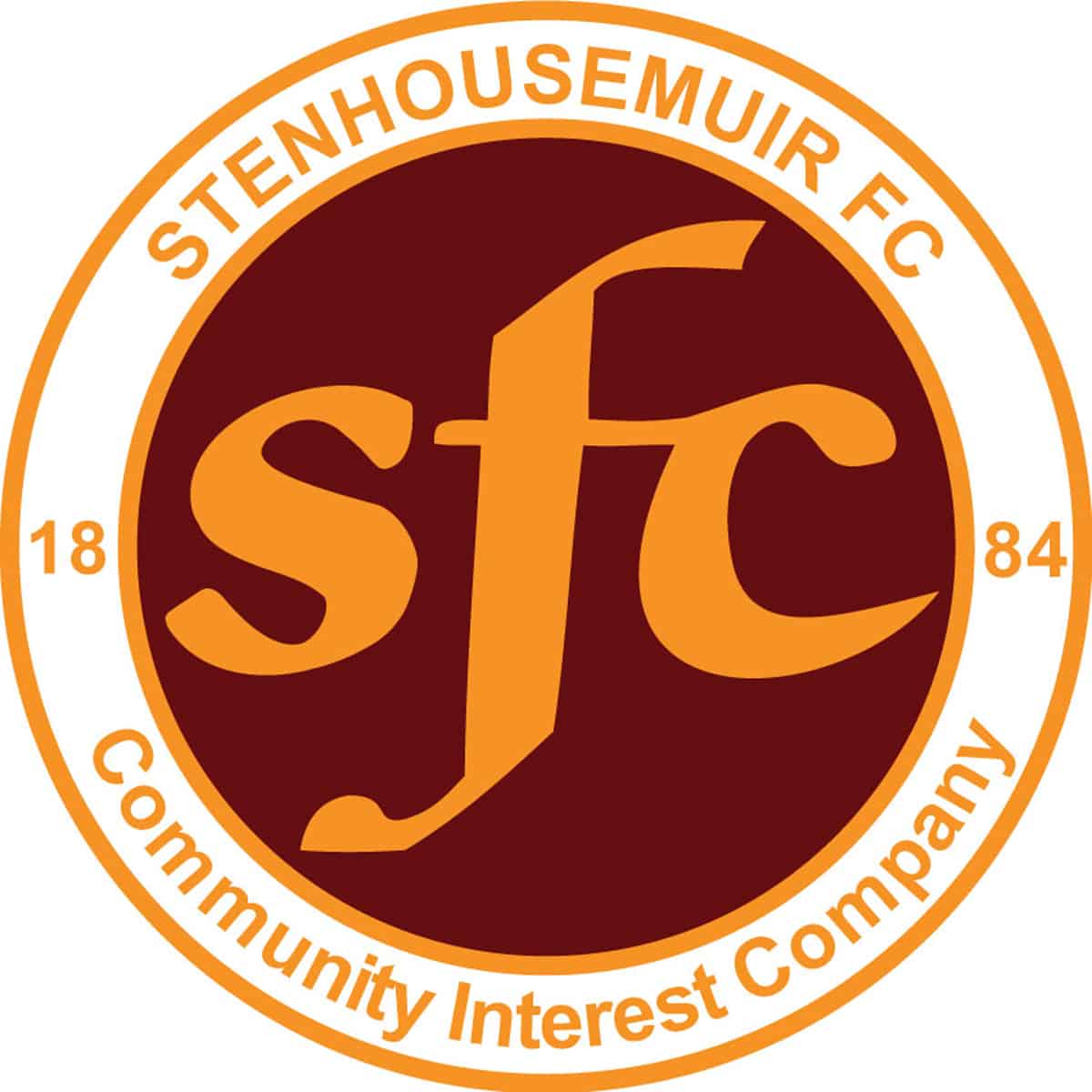 Petrofac Training Cup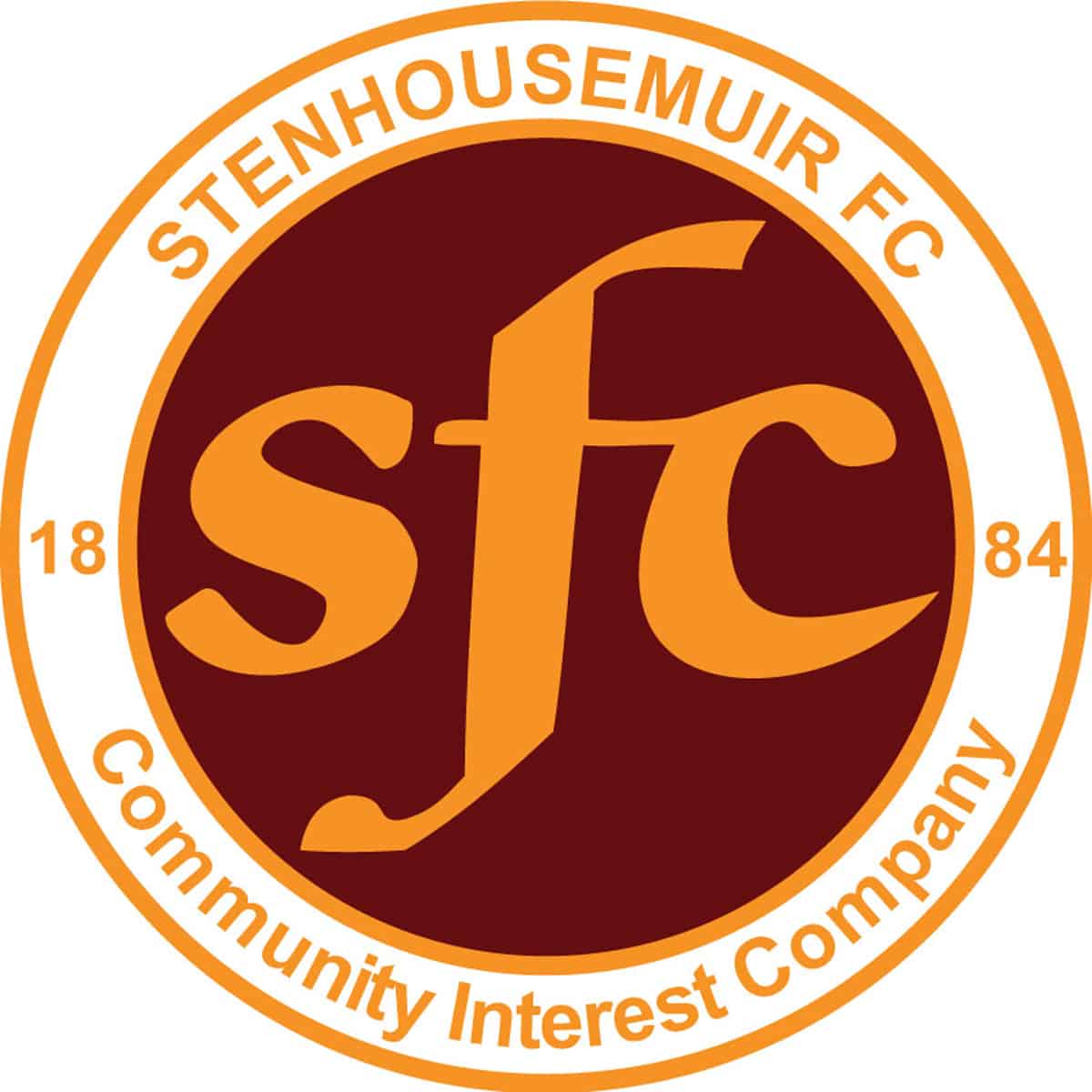 SPFL Ladbrokes League 1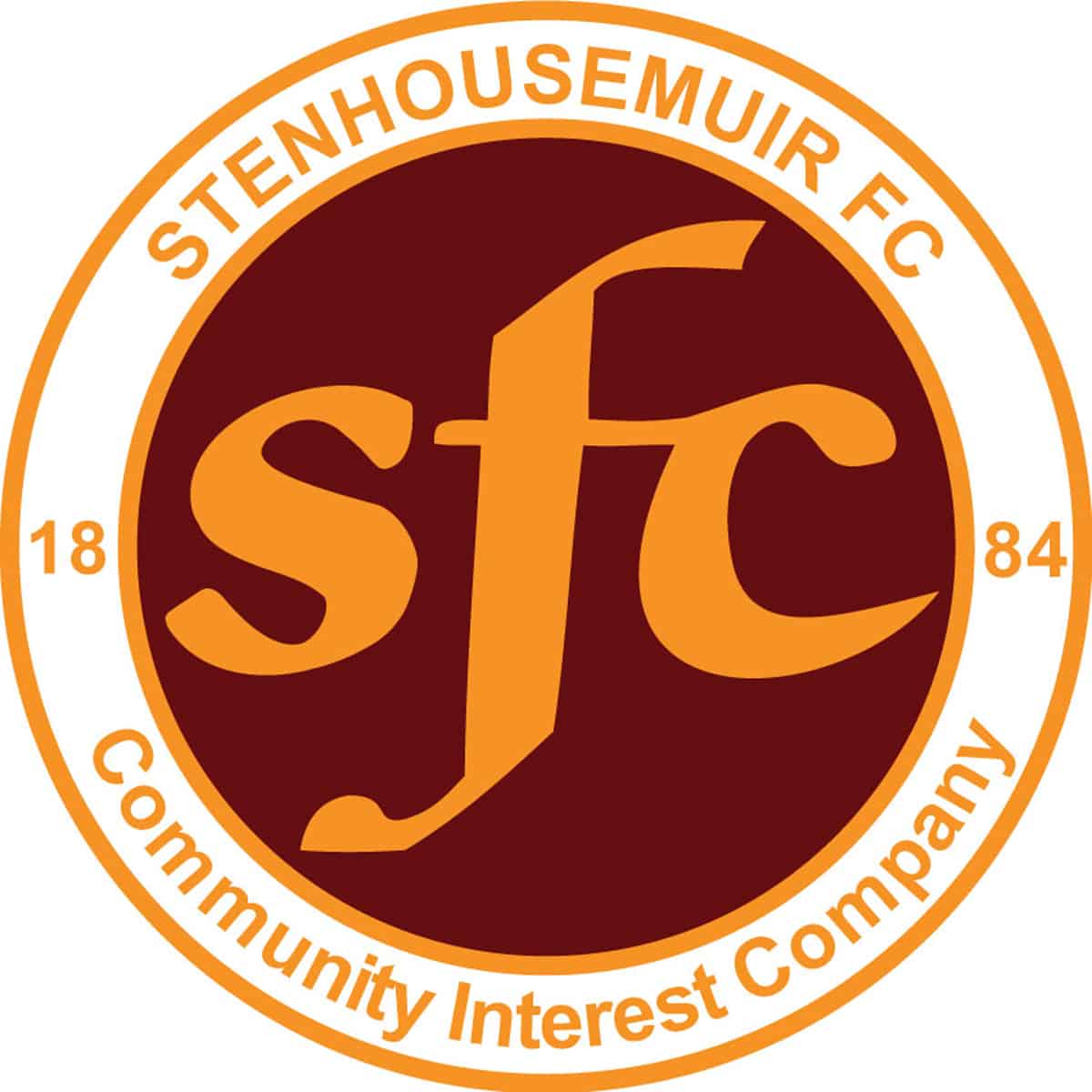 SPFL Ladbrokes League 1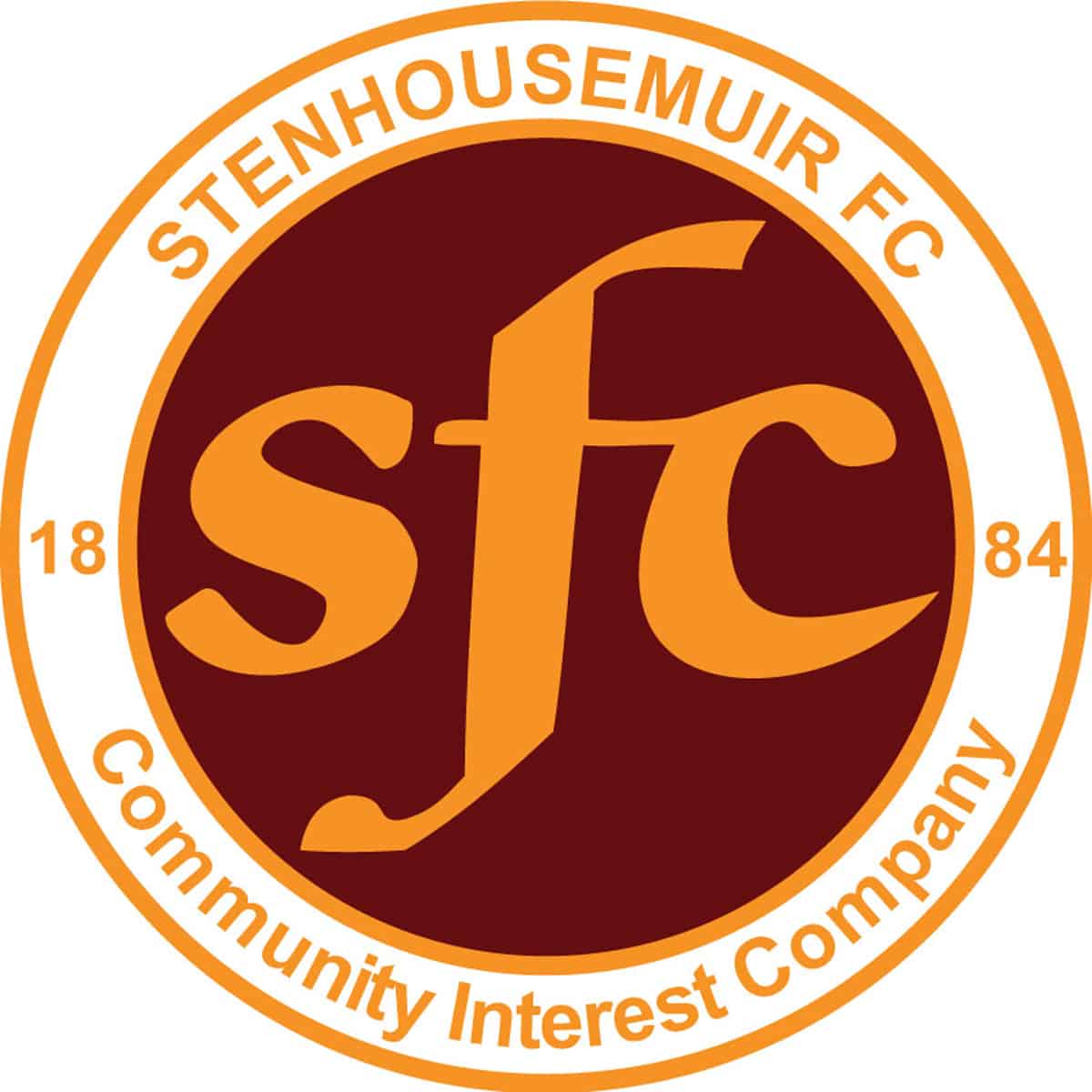 Betfred Cup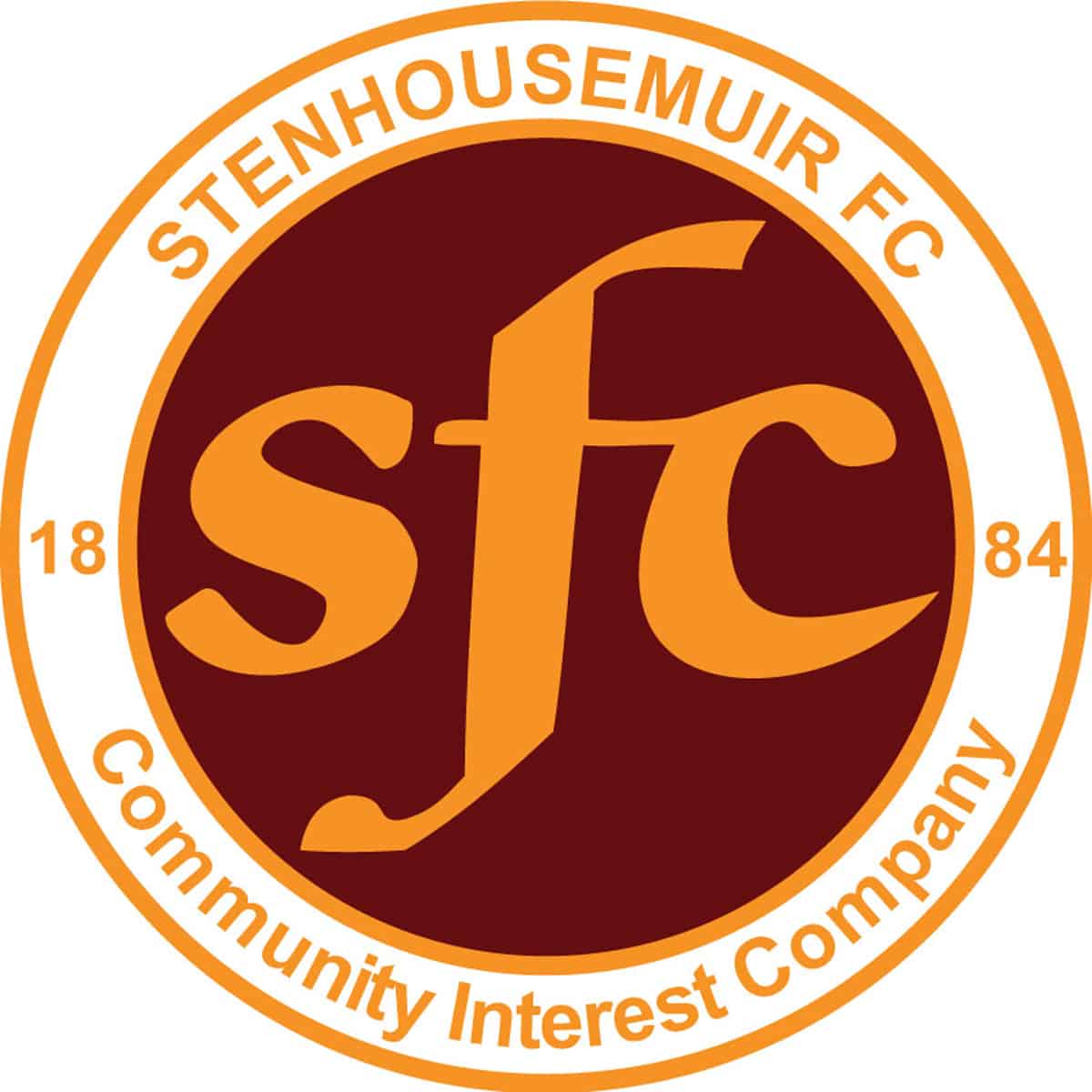 Stirlingshire Cup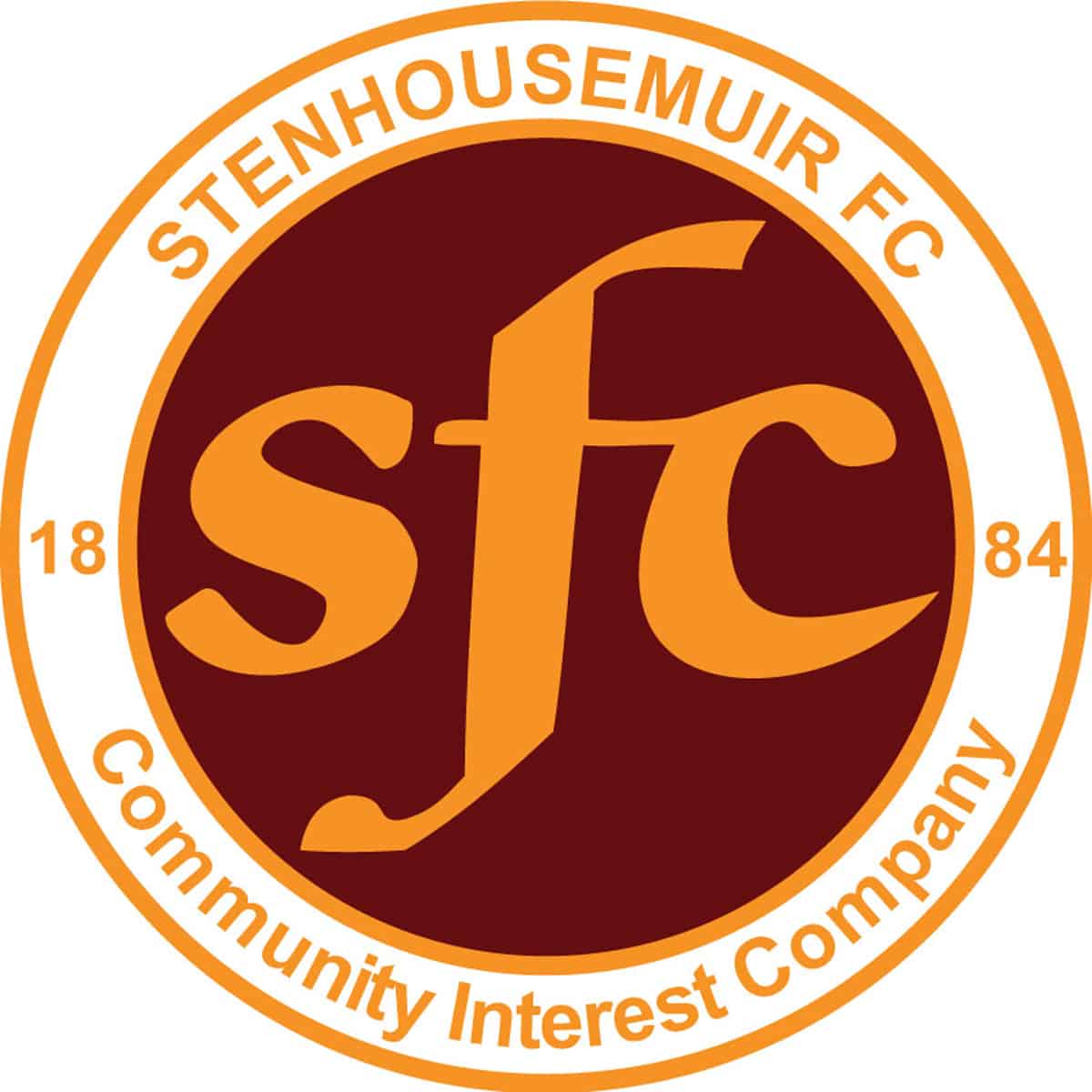 Petrofac Training Cup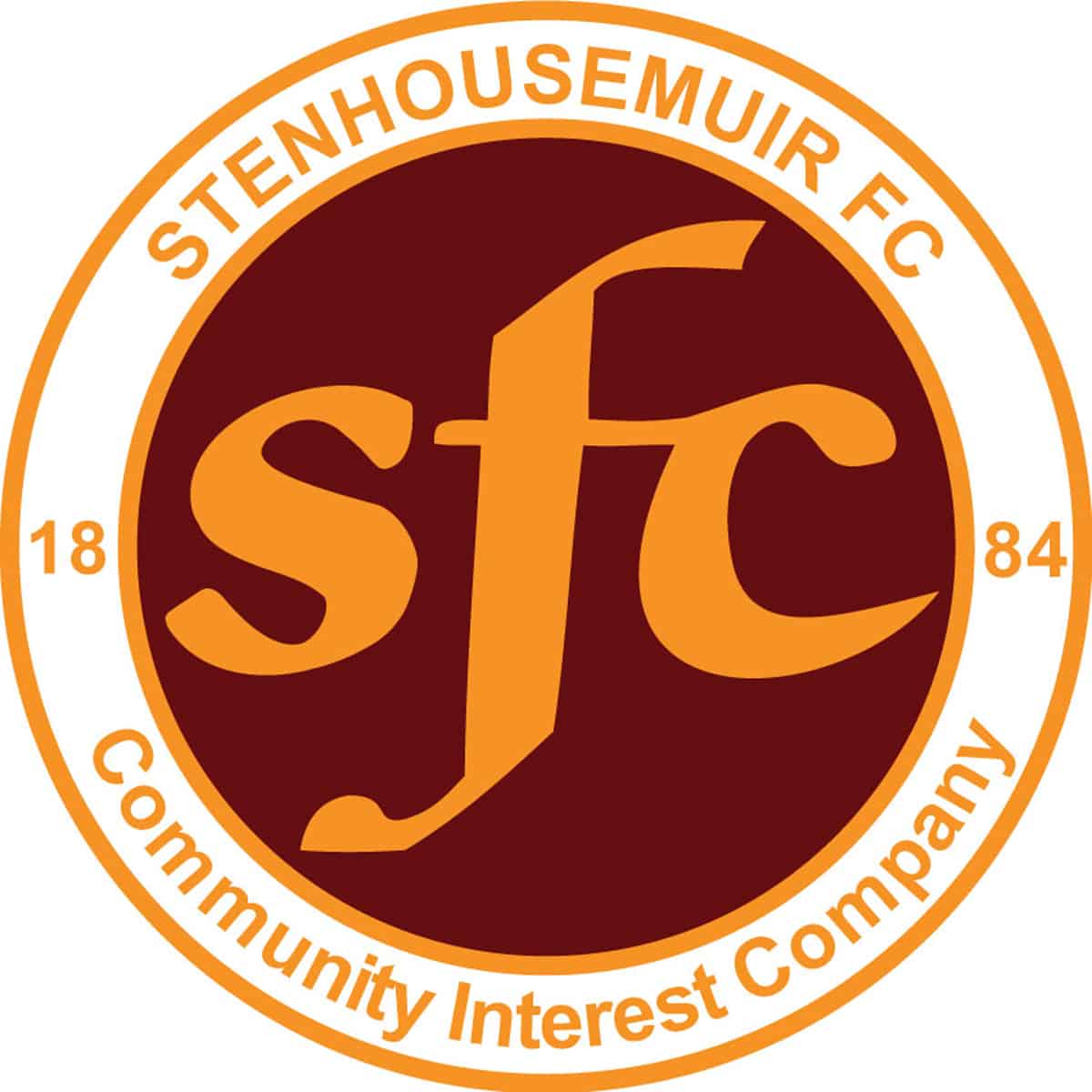 Friendly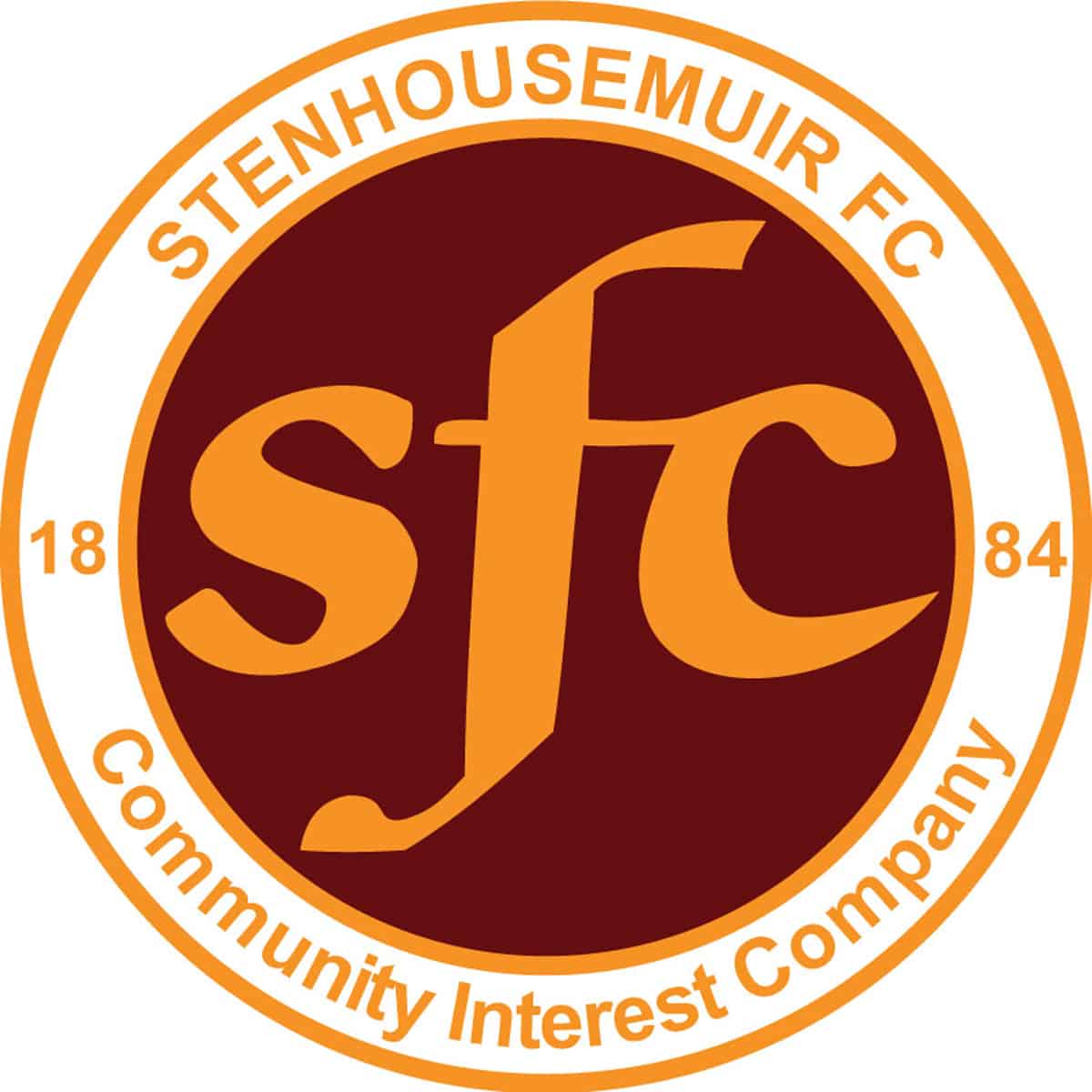 Friendly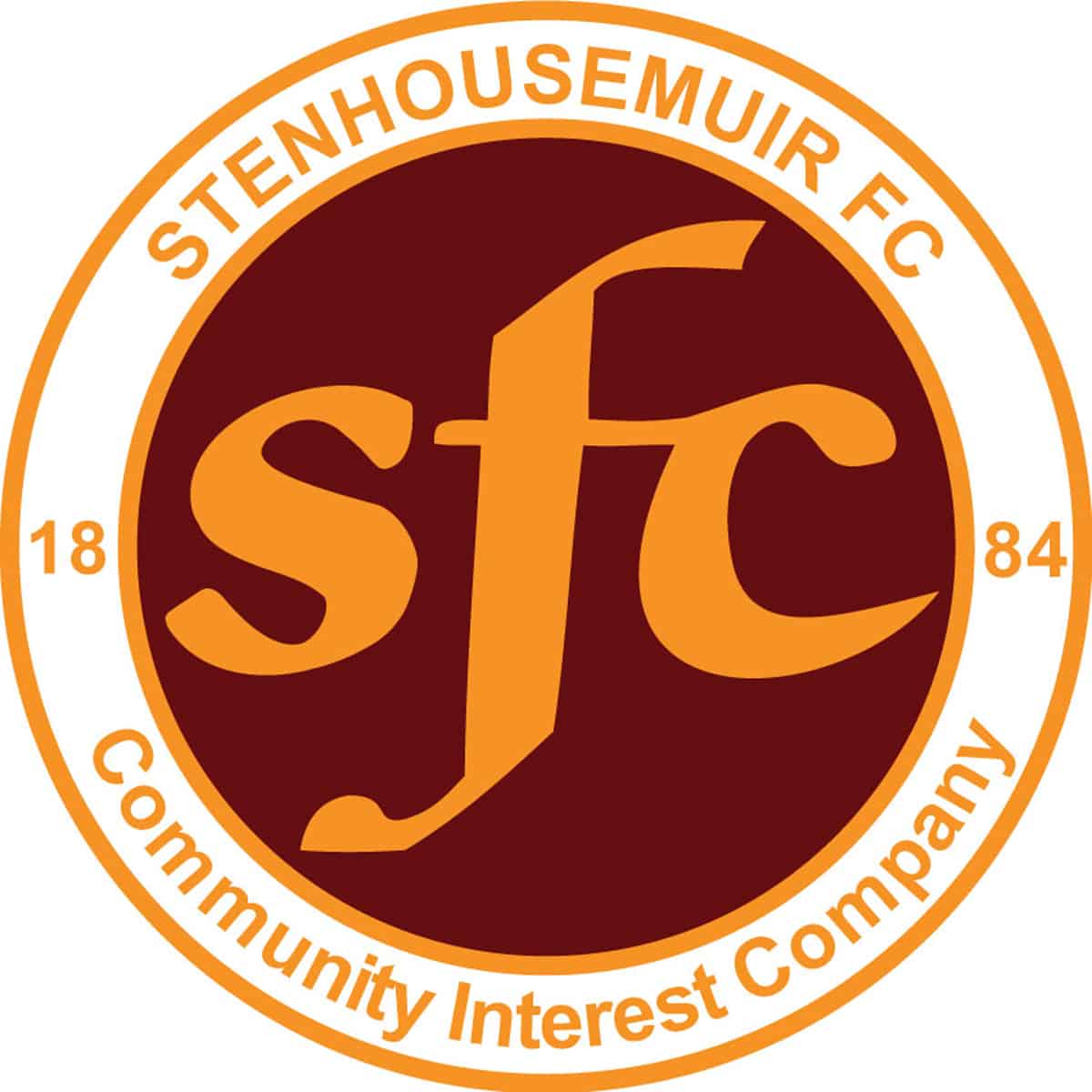 Friendly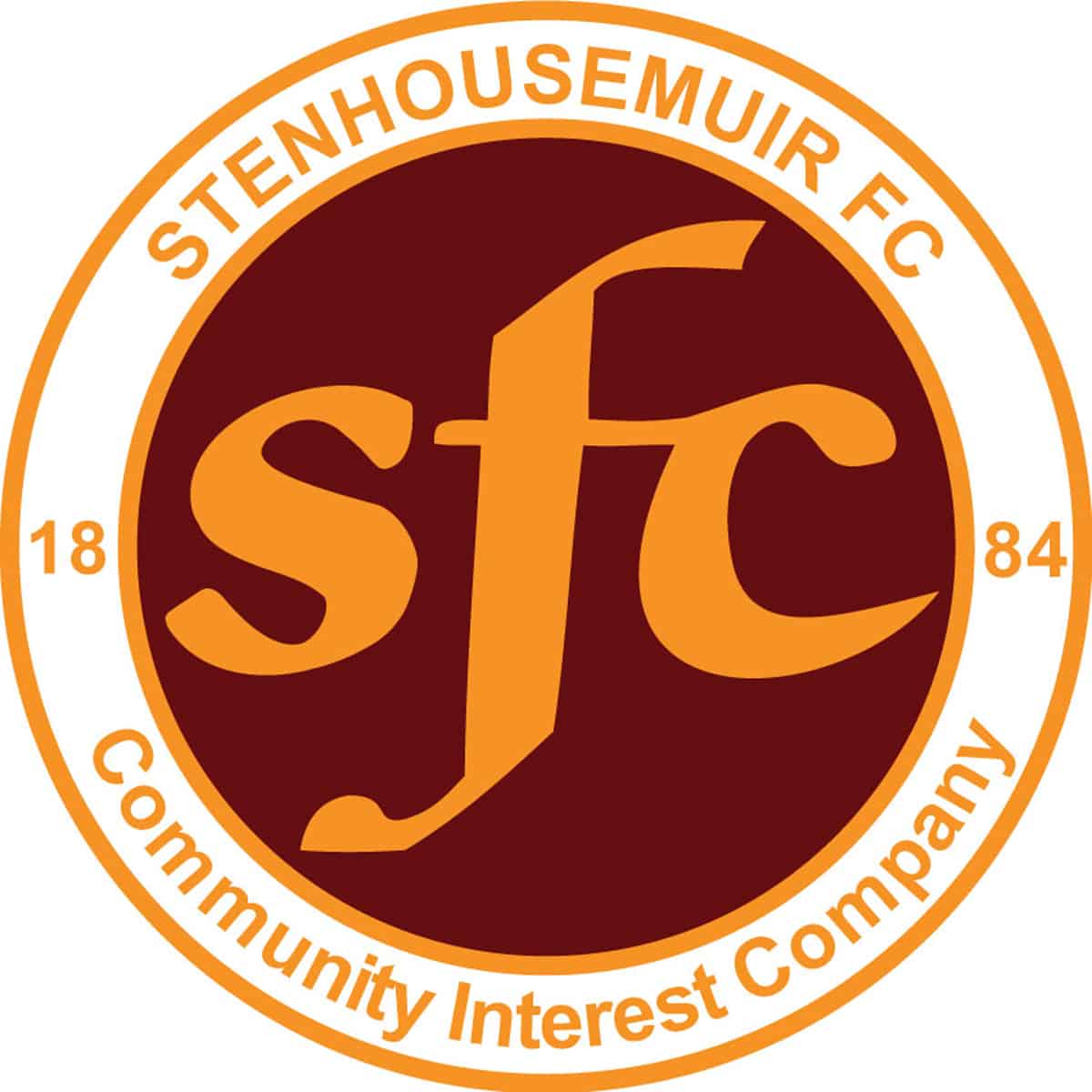 Friendly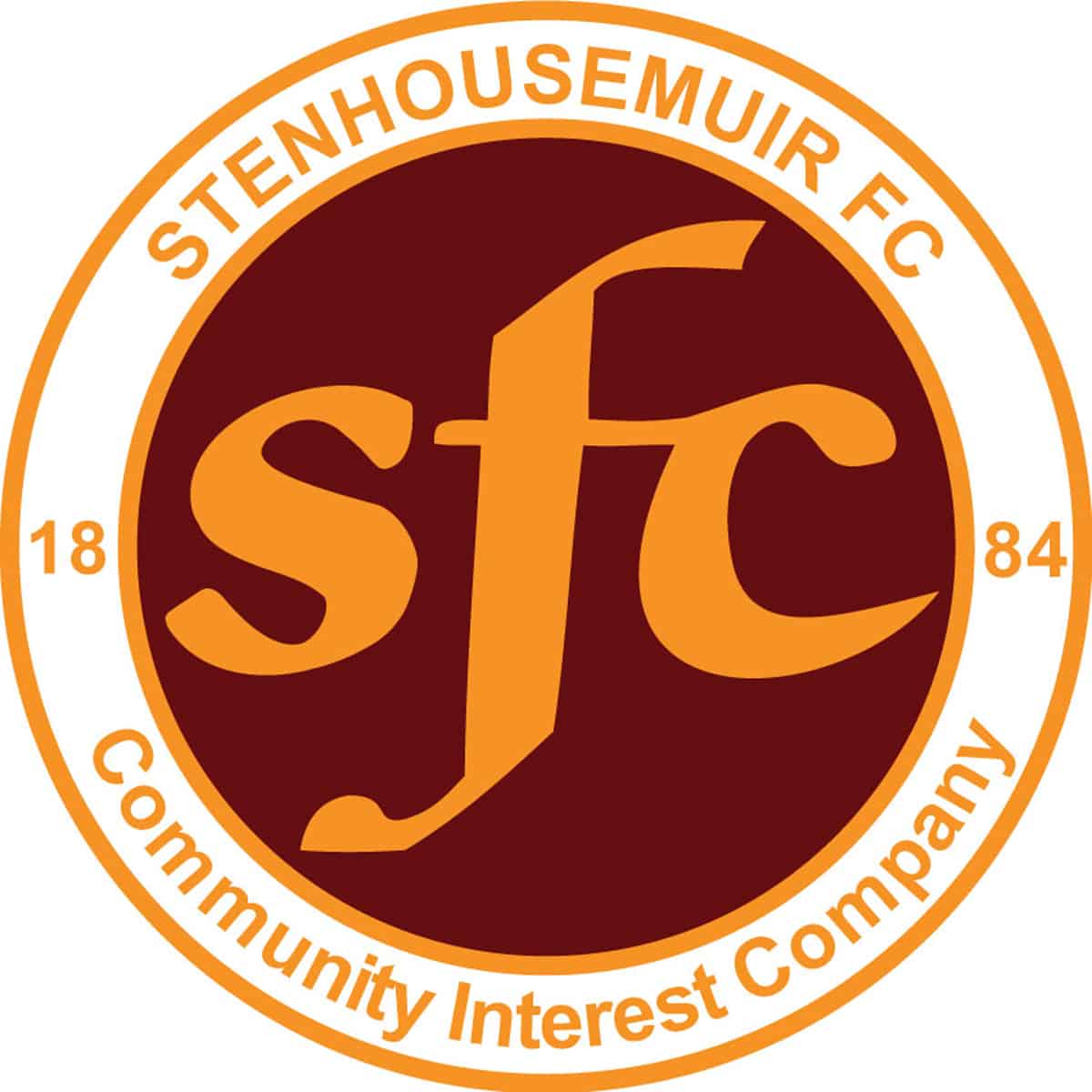 Friendly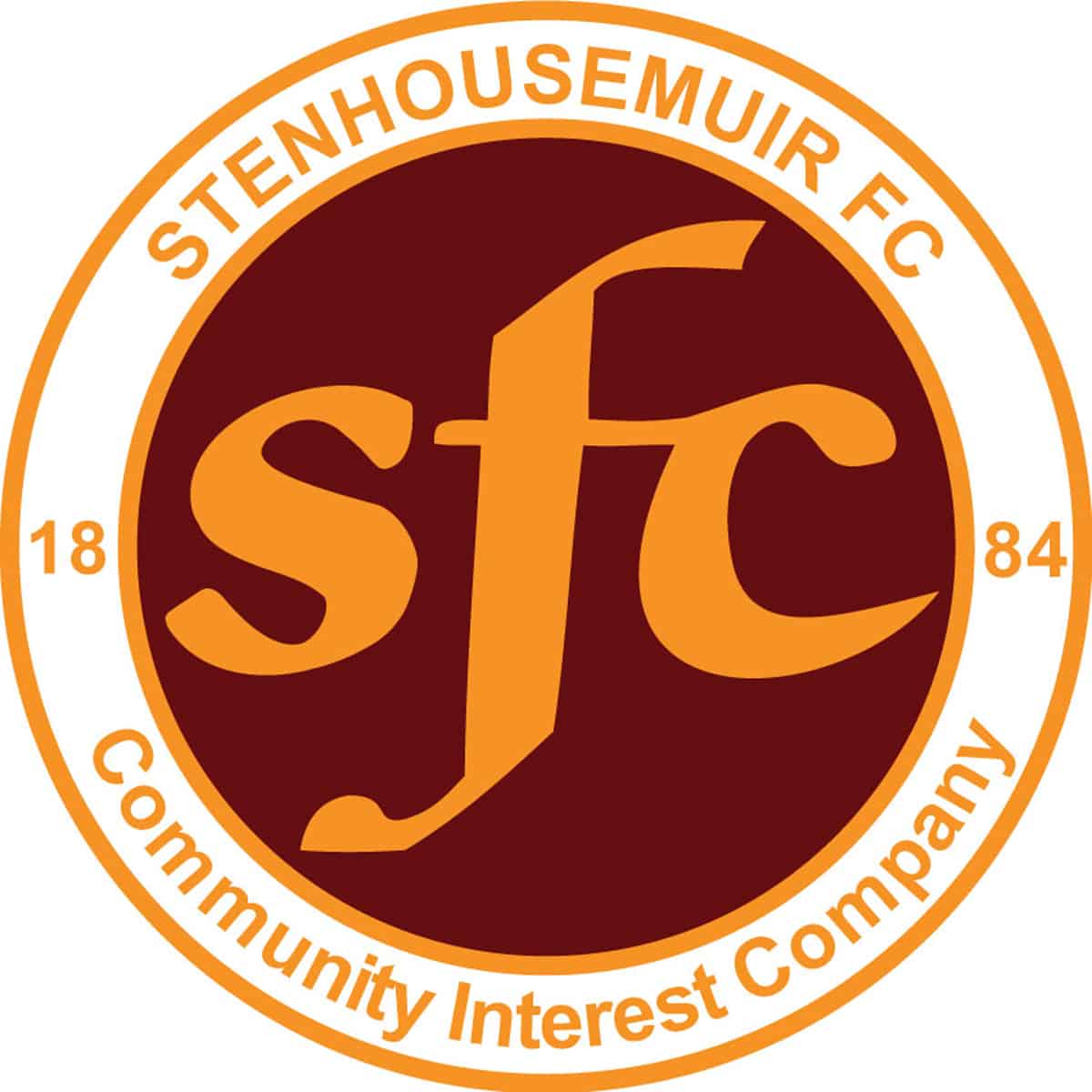 SPFL Ladbrokes League 1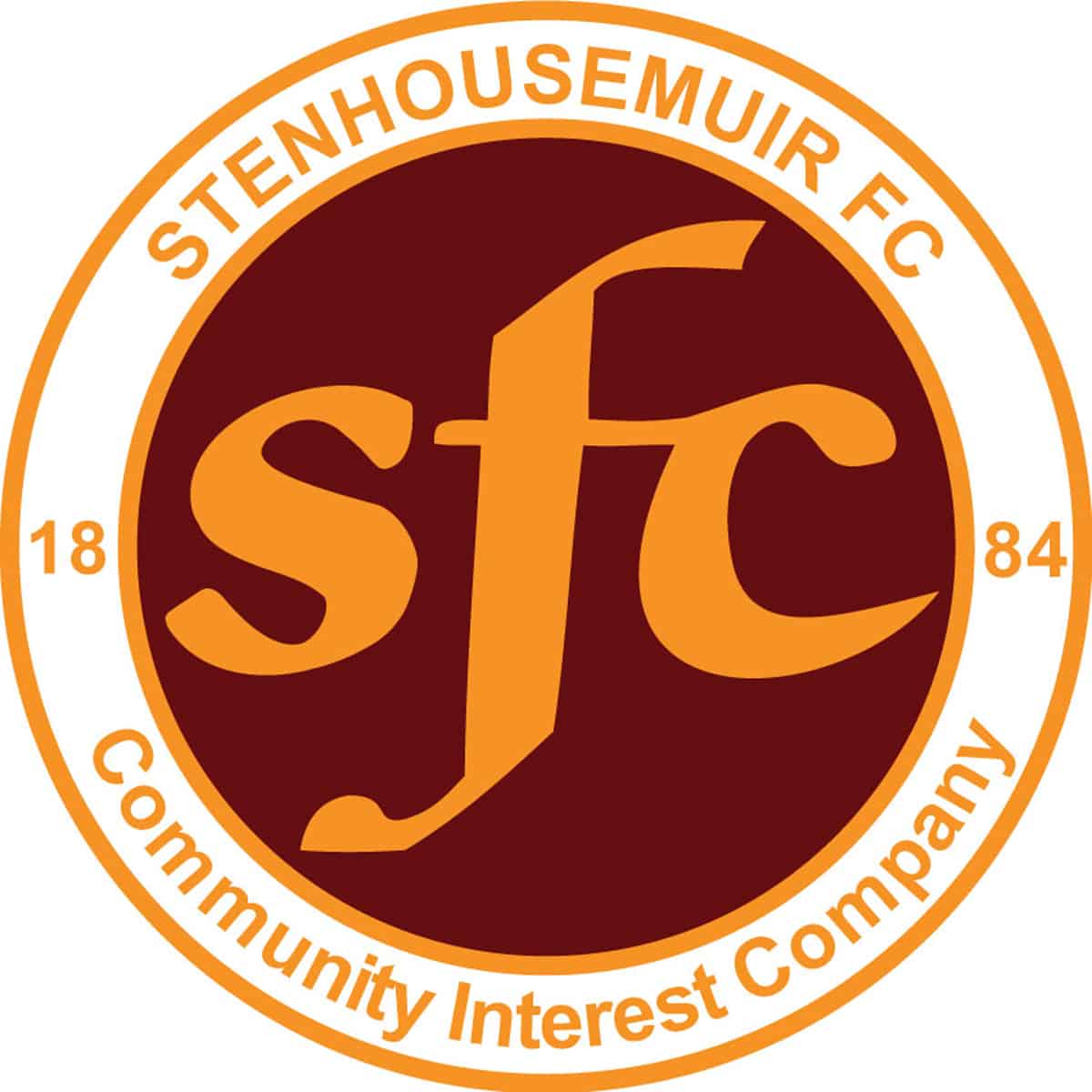 SPFL Ladbrokes League 1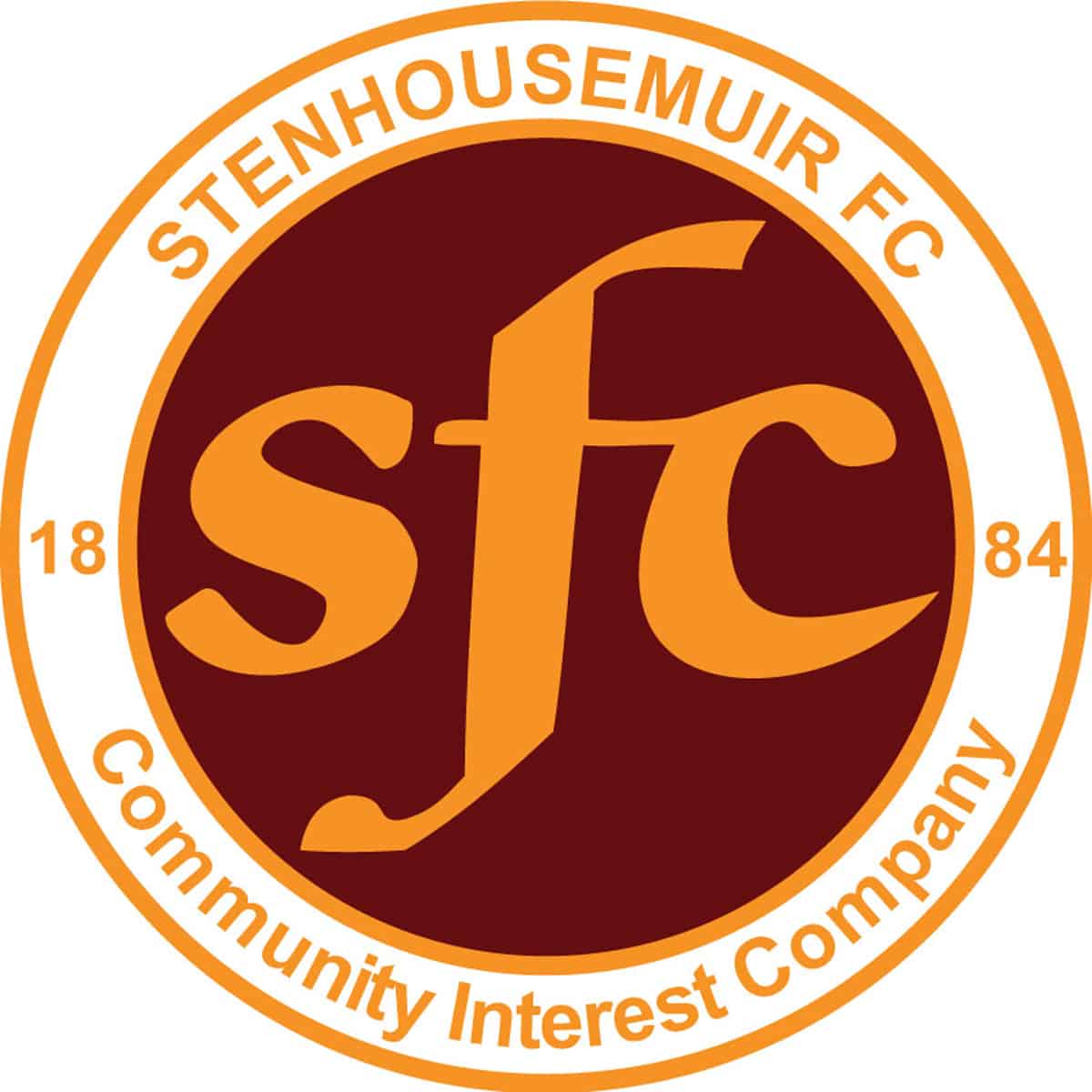 SPFL Ladbrokes League 1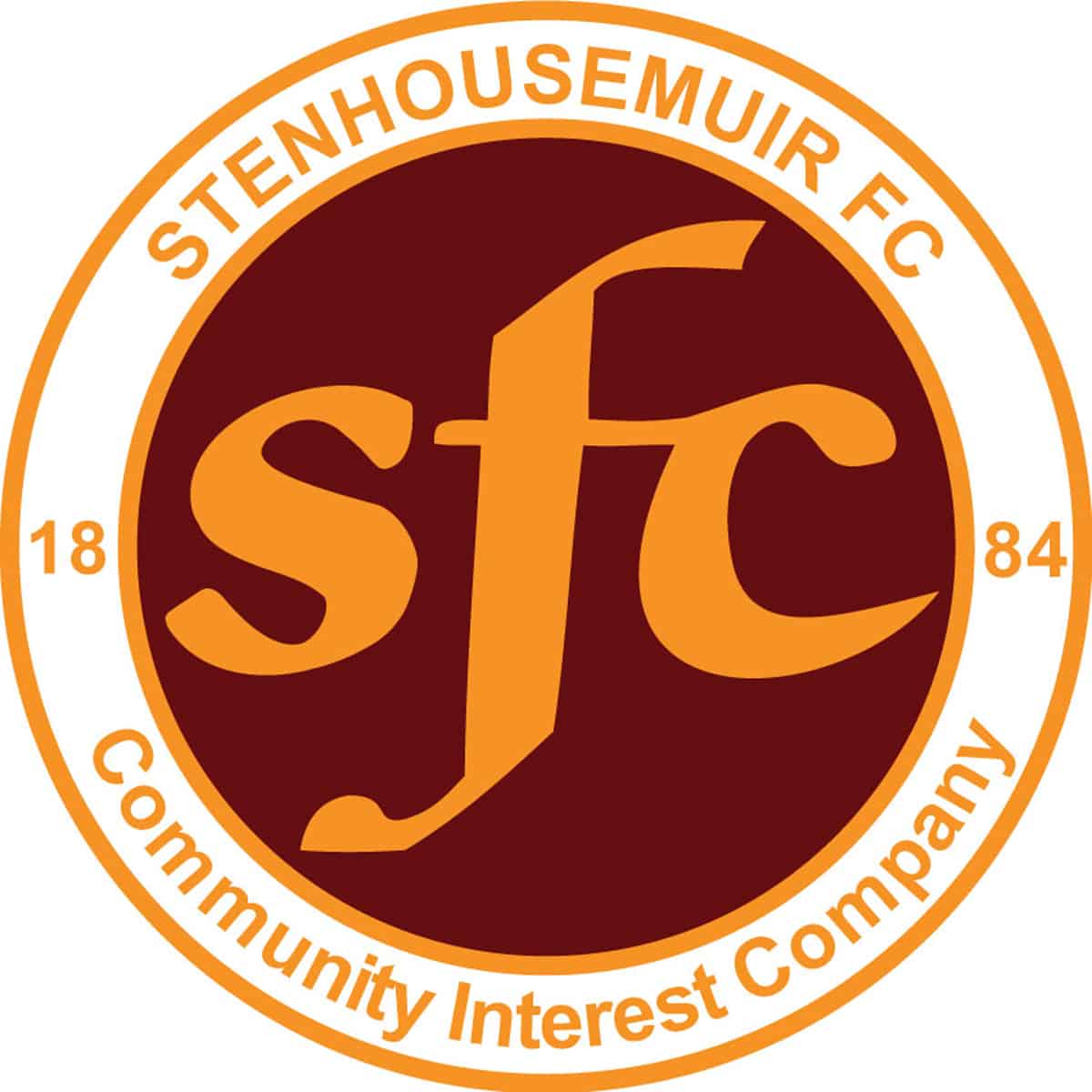 SPFL Ladbrokes League 1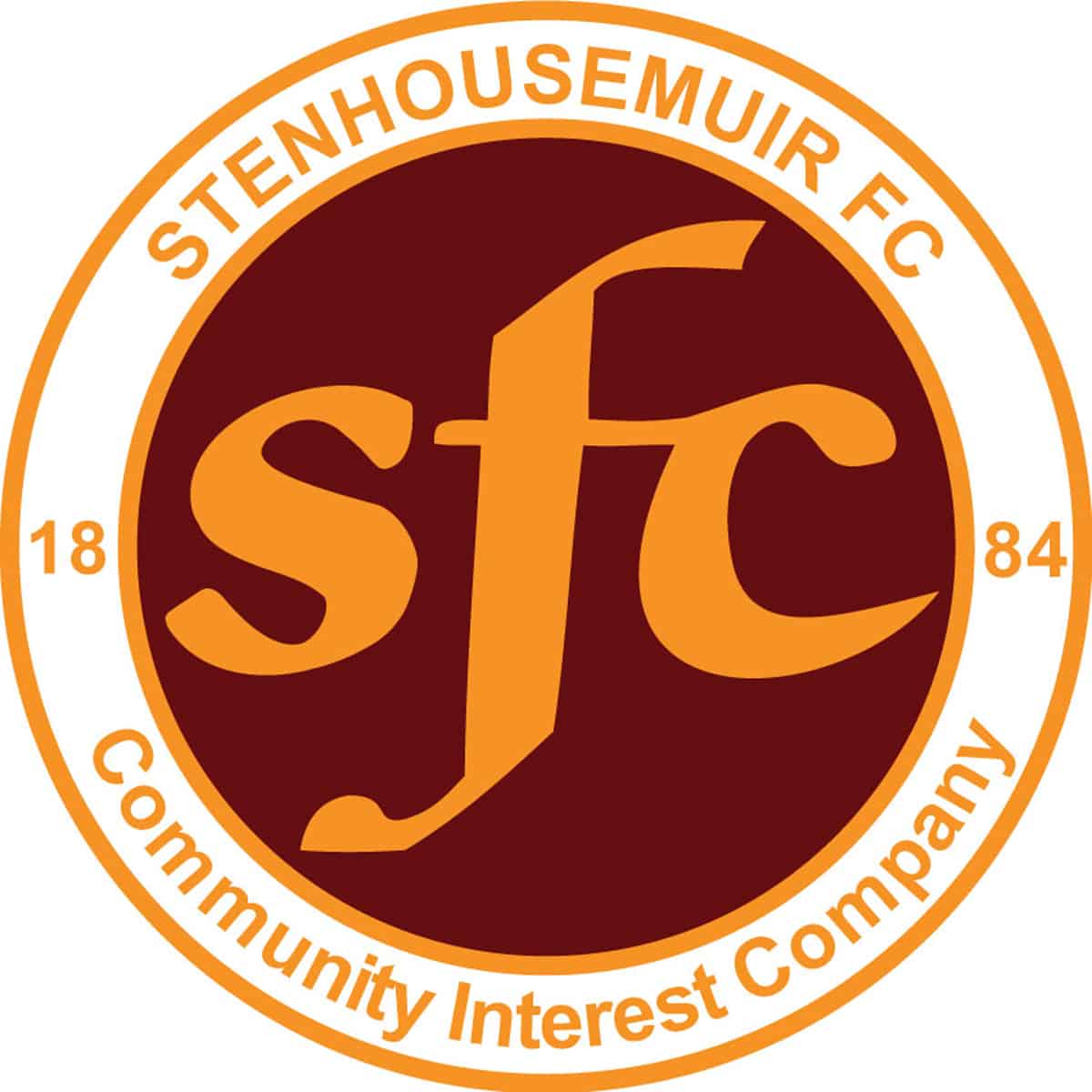 SPFL Ladbrokes League 1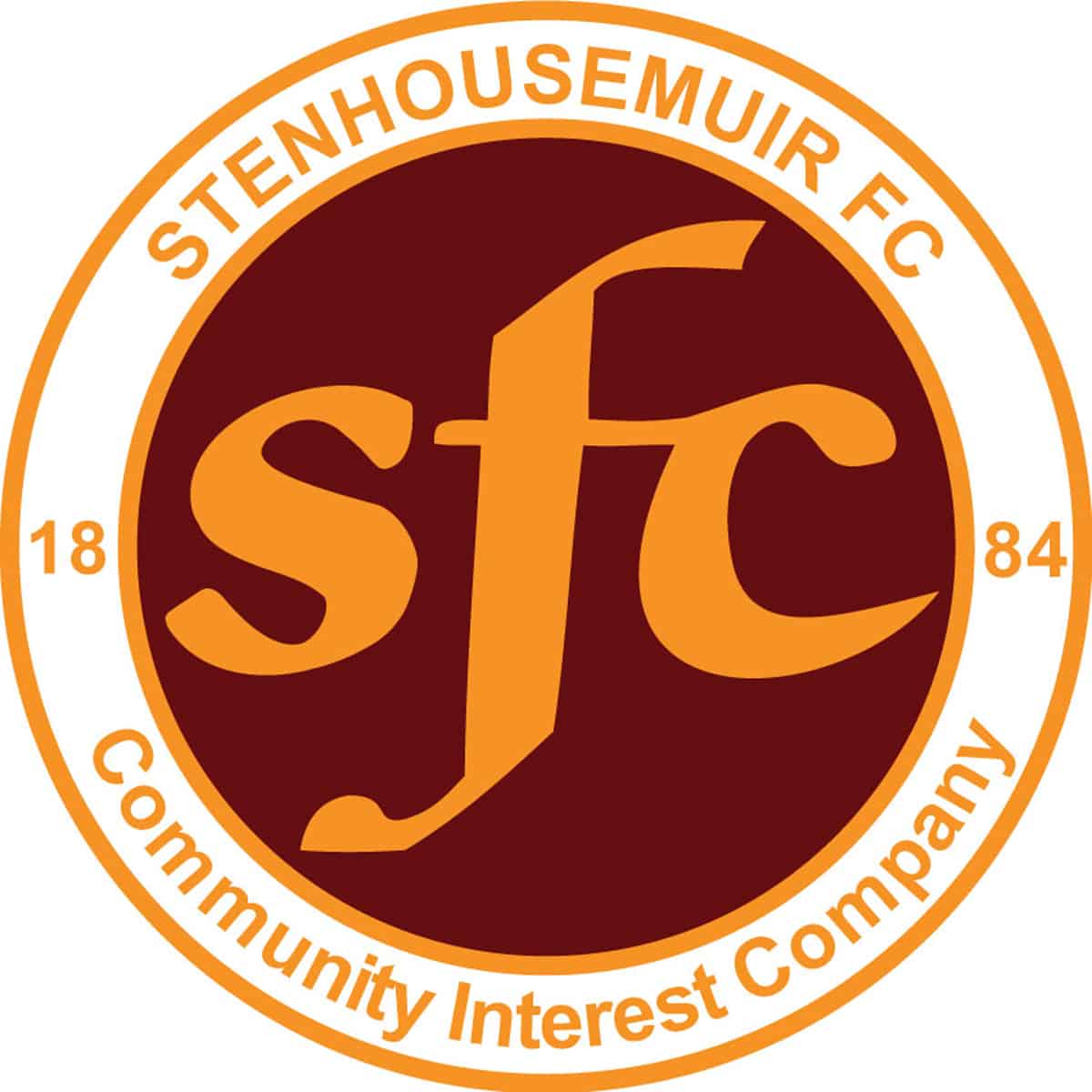 SPFL Ladbrokes League 1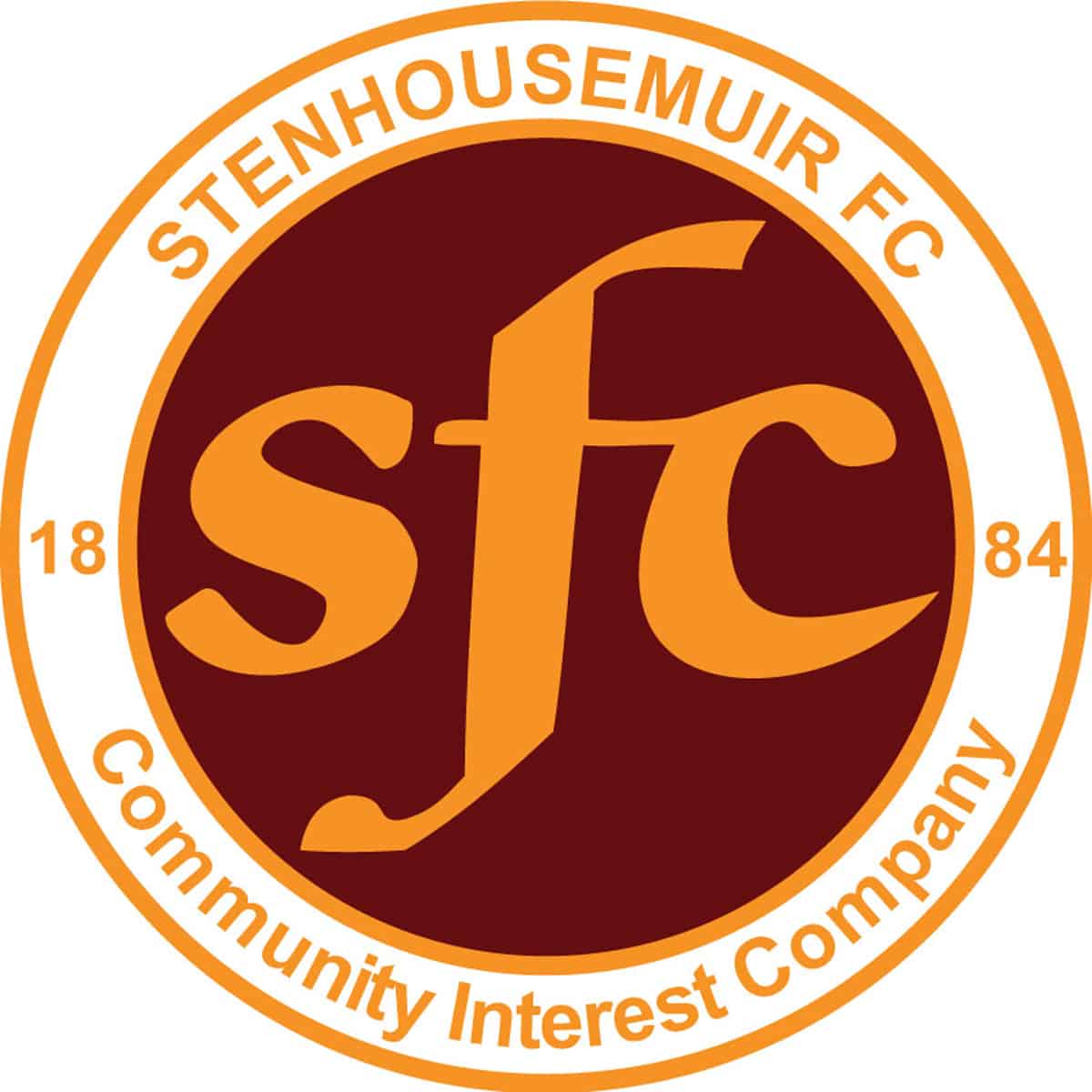 SPFL Ladbrokes League 1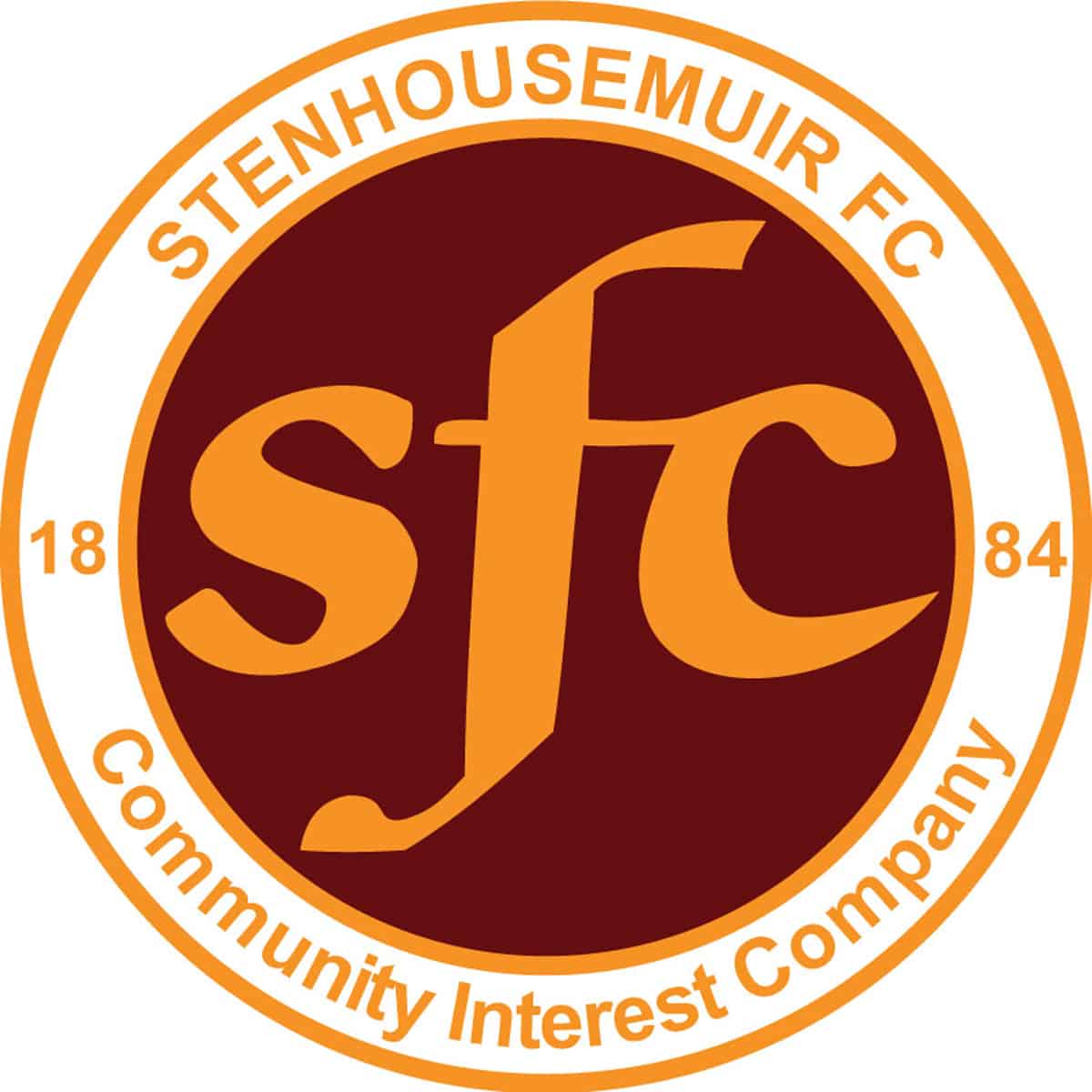 SPFL Ladbrokes League 1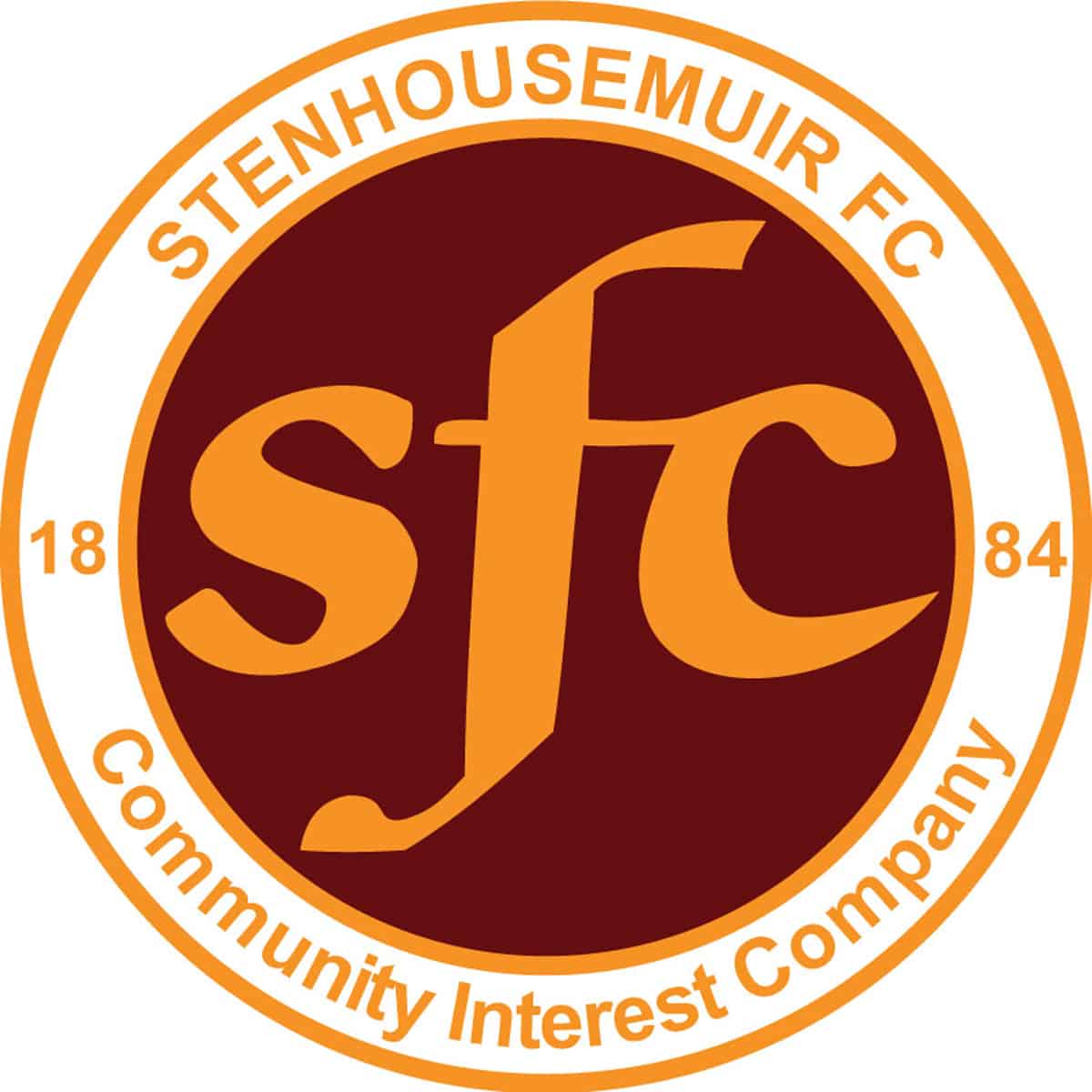 SPFL Ladbrokes League 1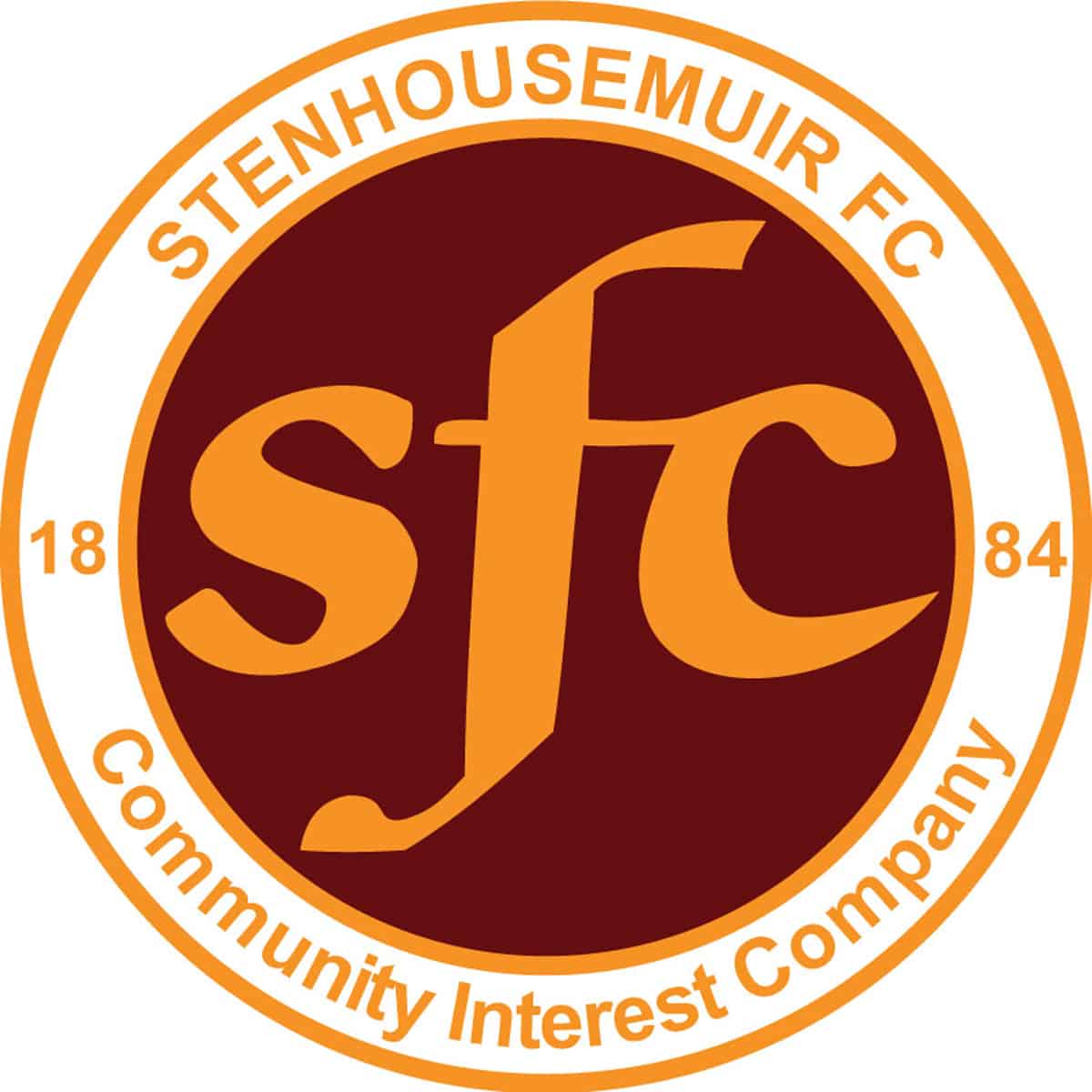 SPFL Ladbrokes League 1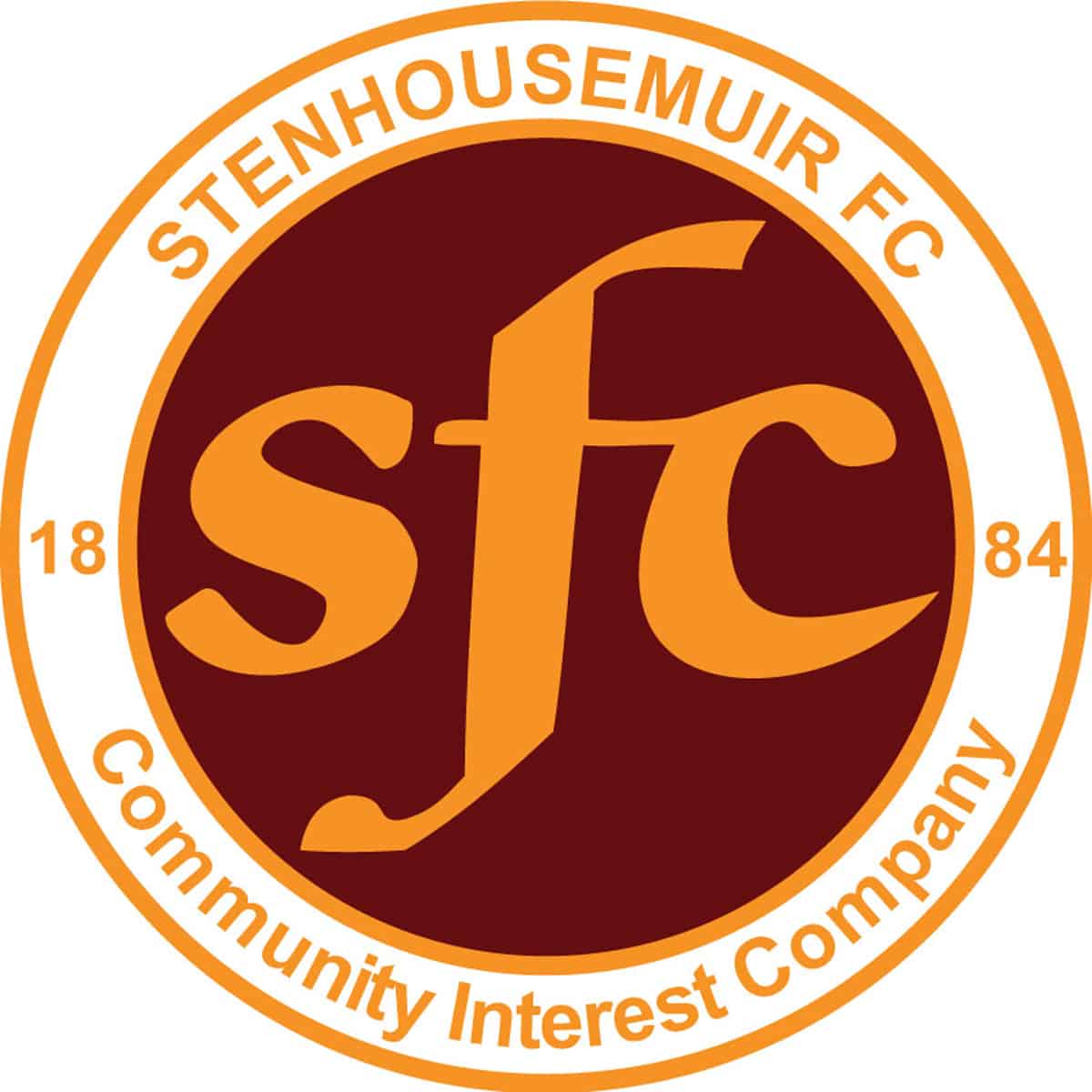 SPFL Ladbrokes League 1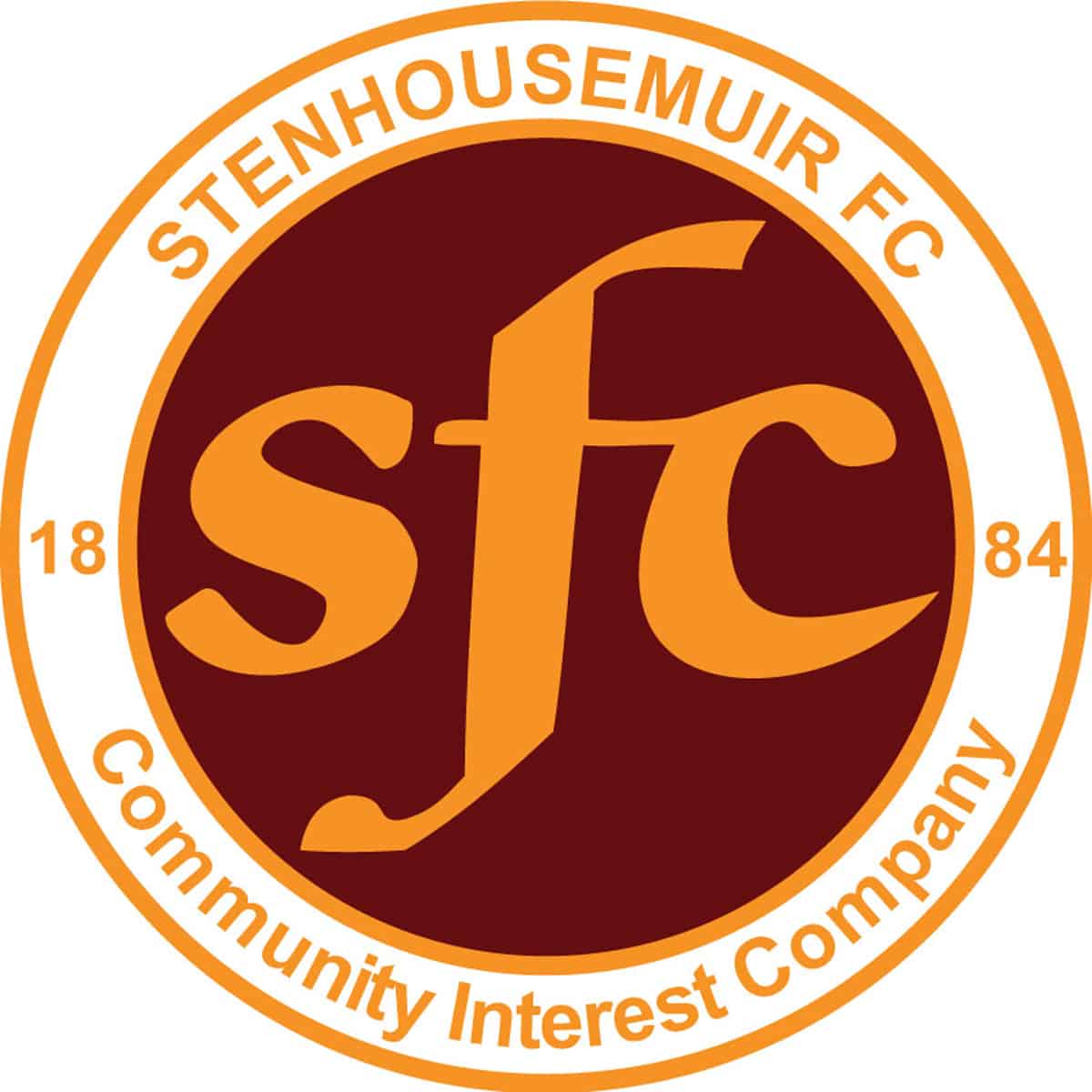 SPFL Ladbrokes League 1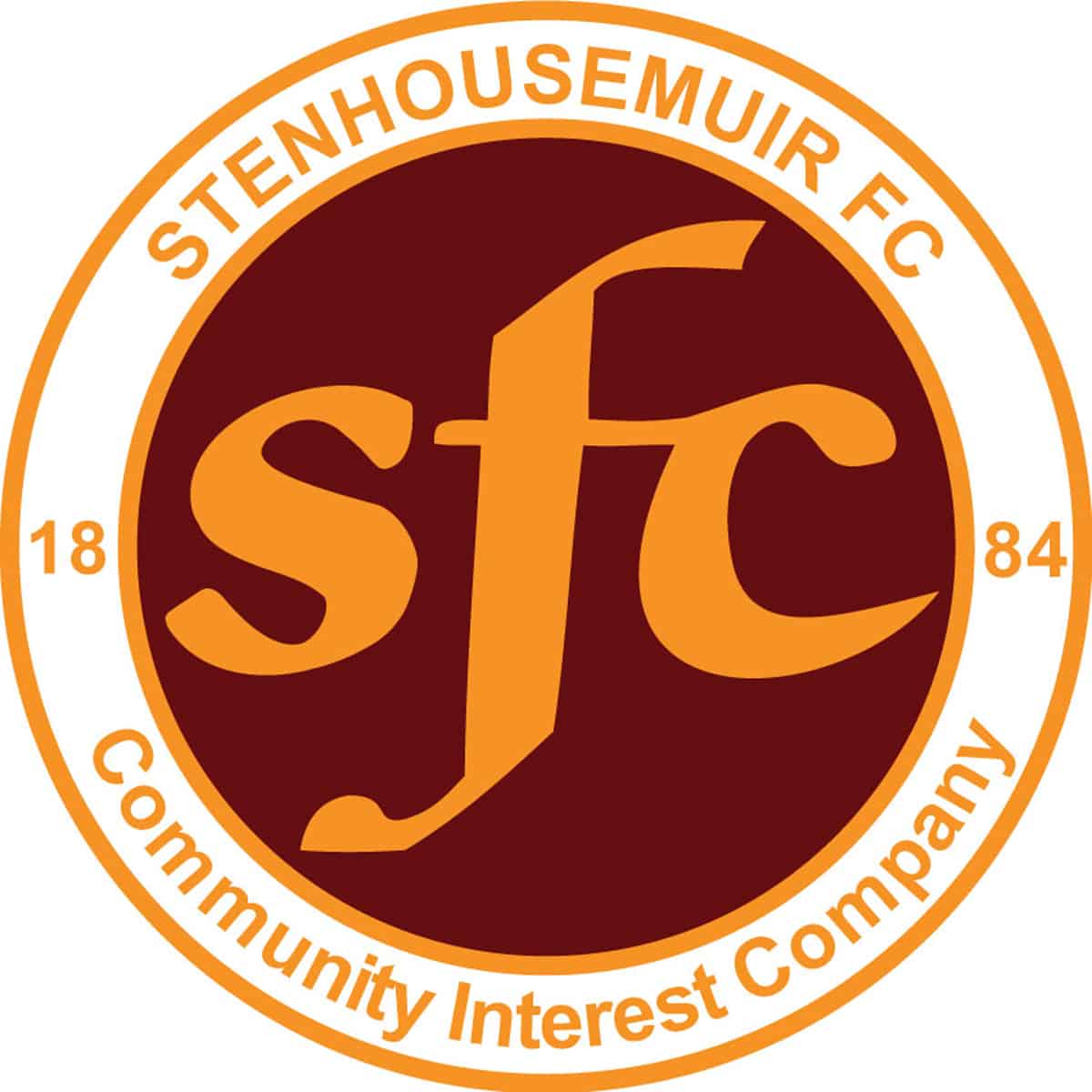 SPFL Ladbrokes League 1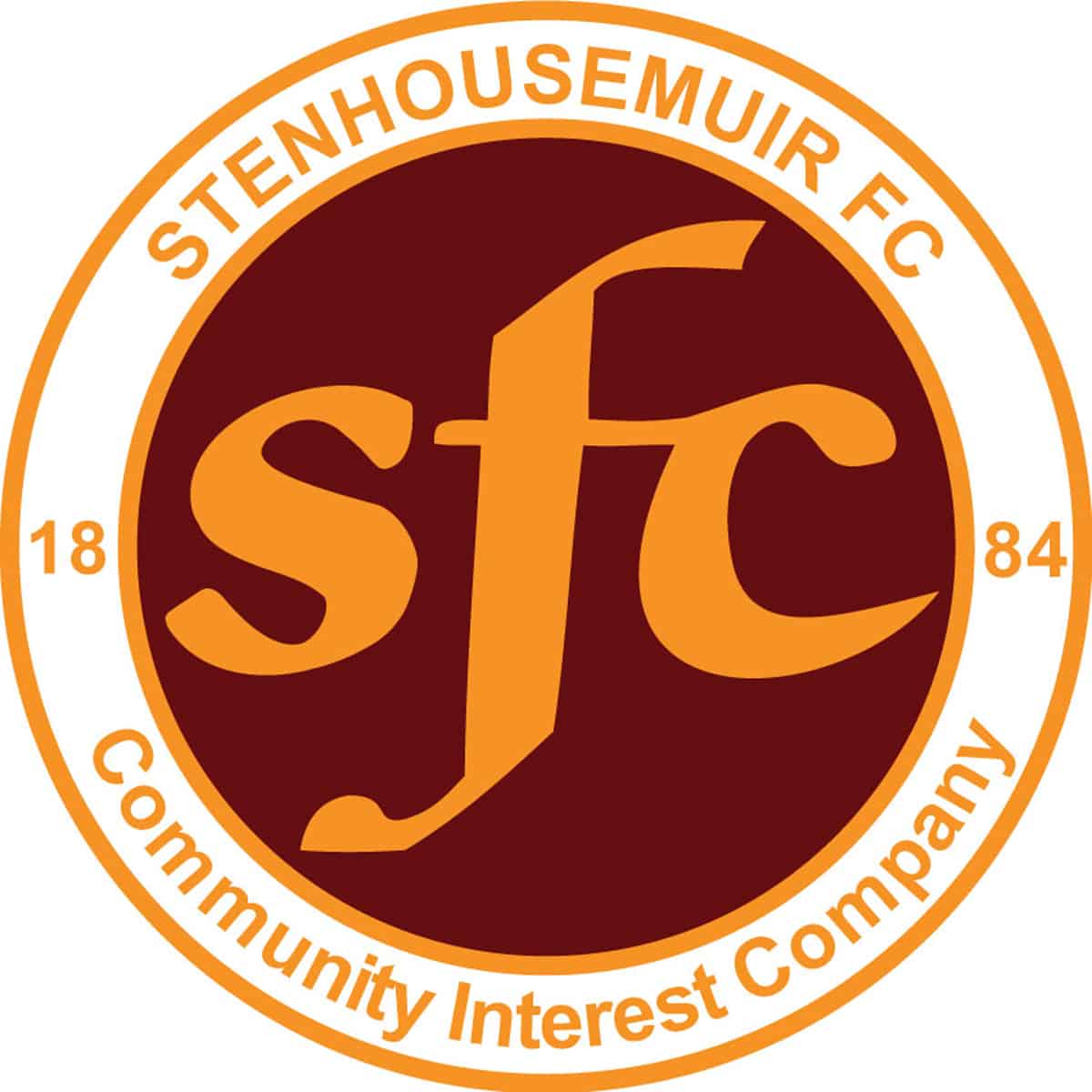 SPFL Ladbrokes League 1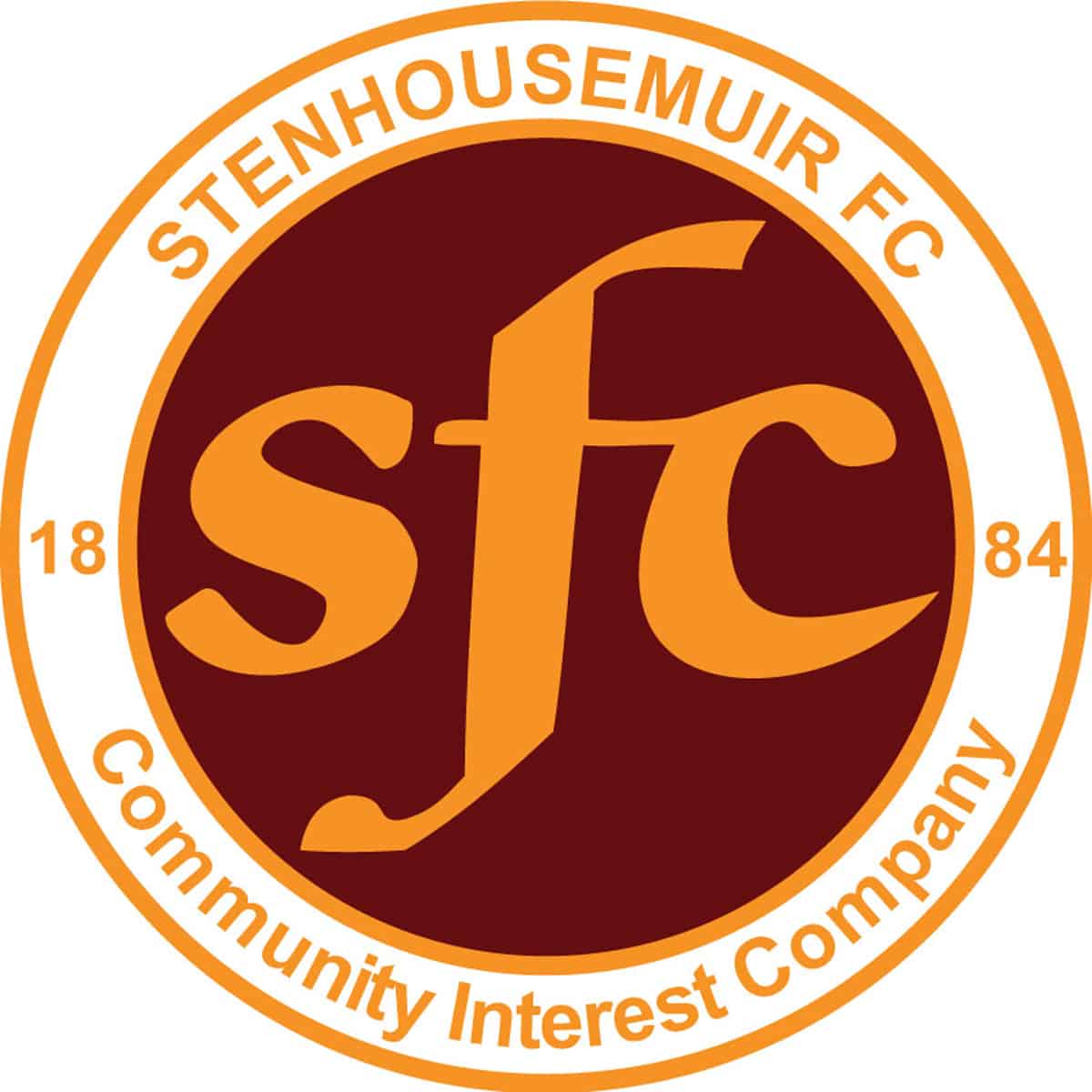 SPFL Ladbrokes League 1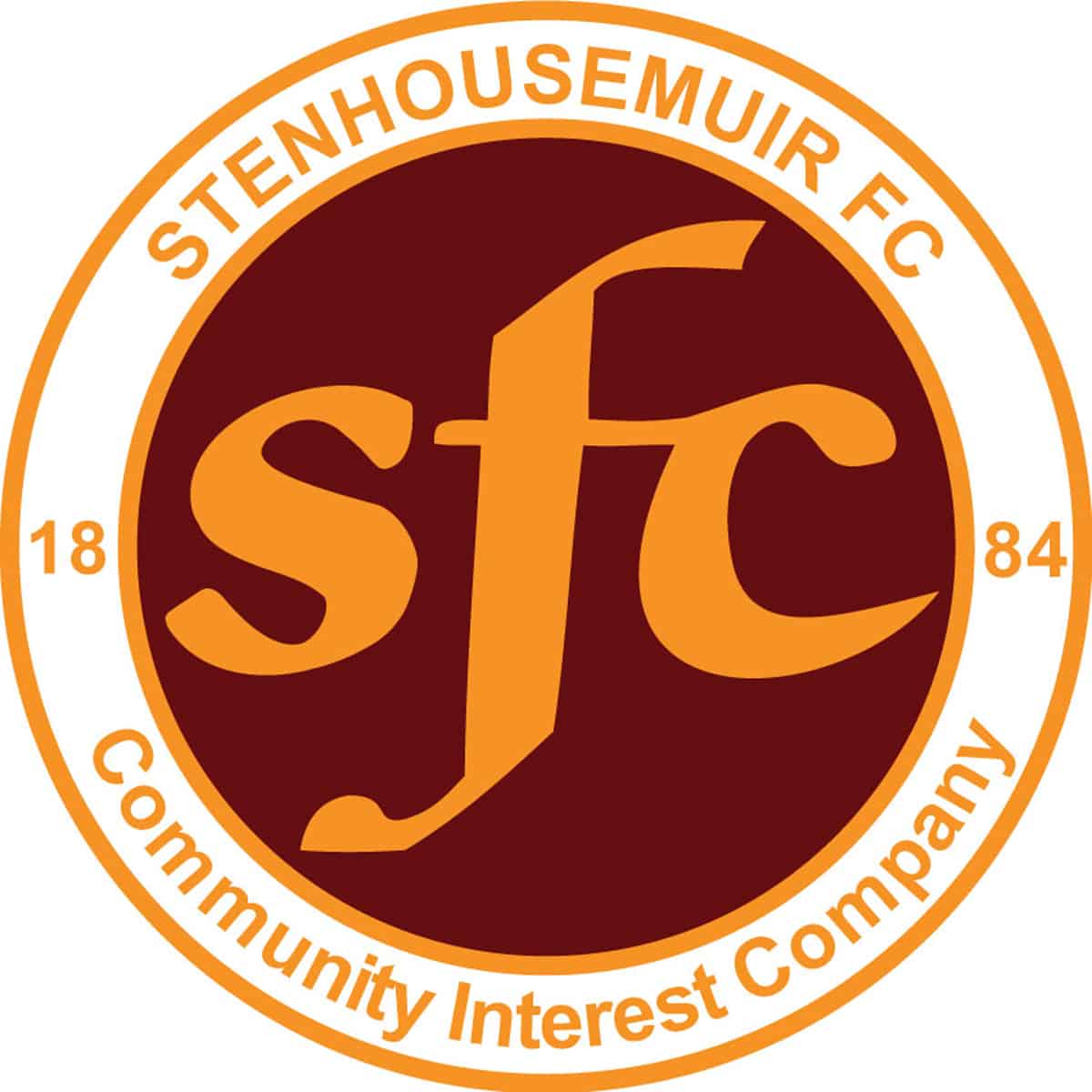 SPFL Ladbrokes League 1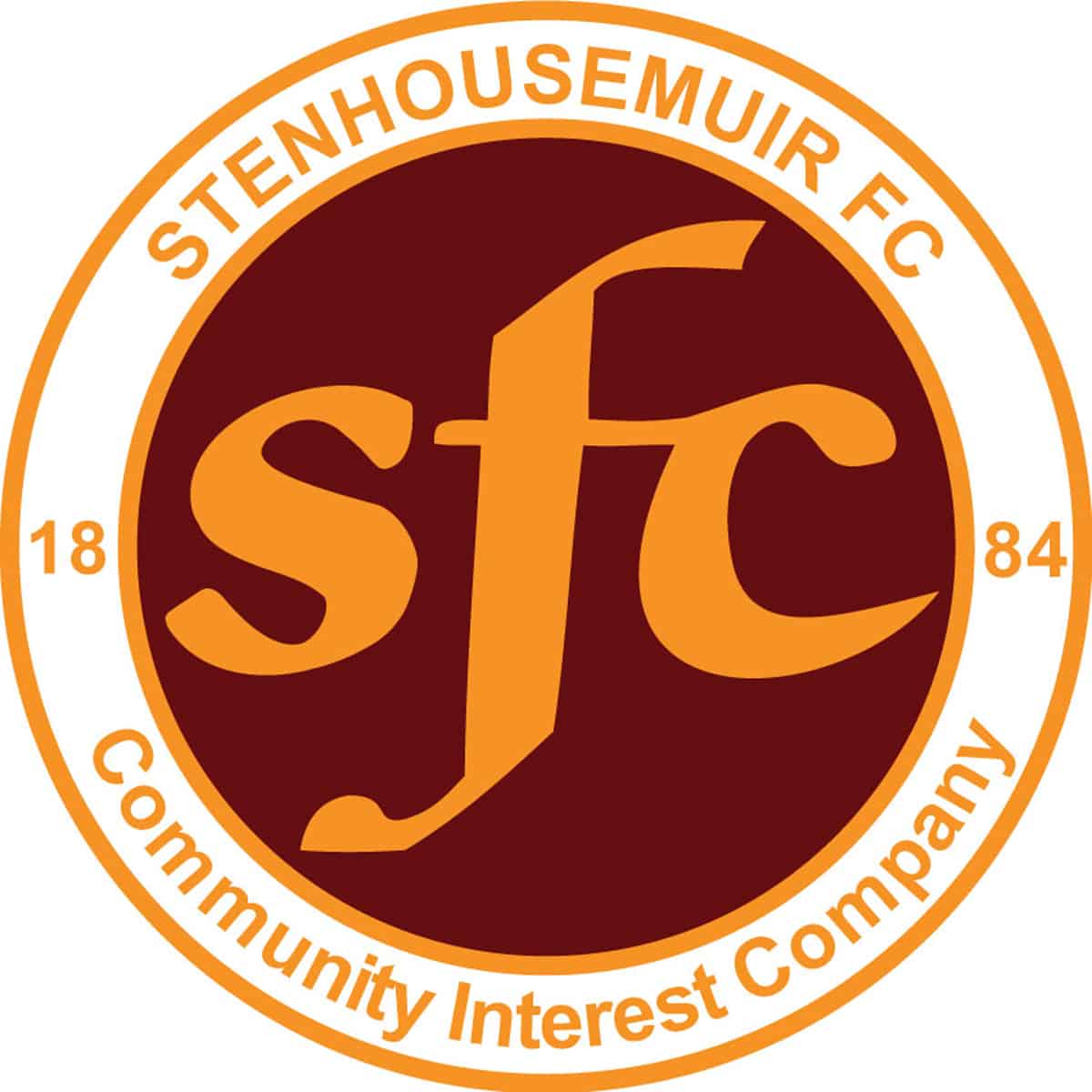 SPFL Ladbrokes League 1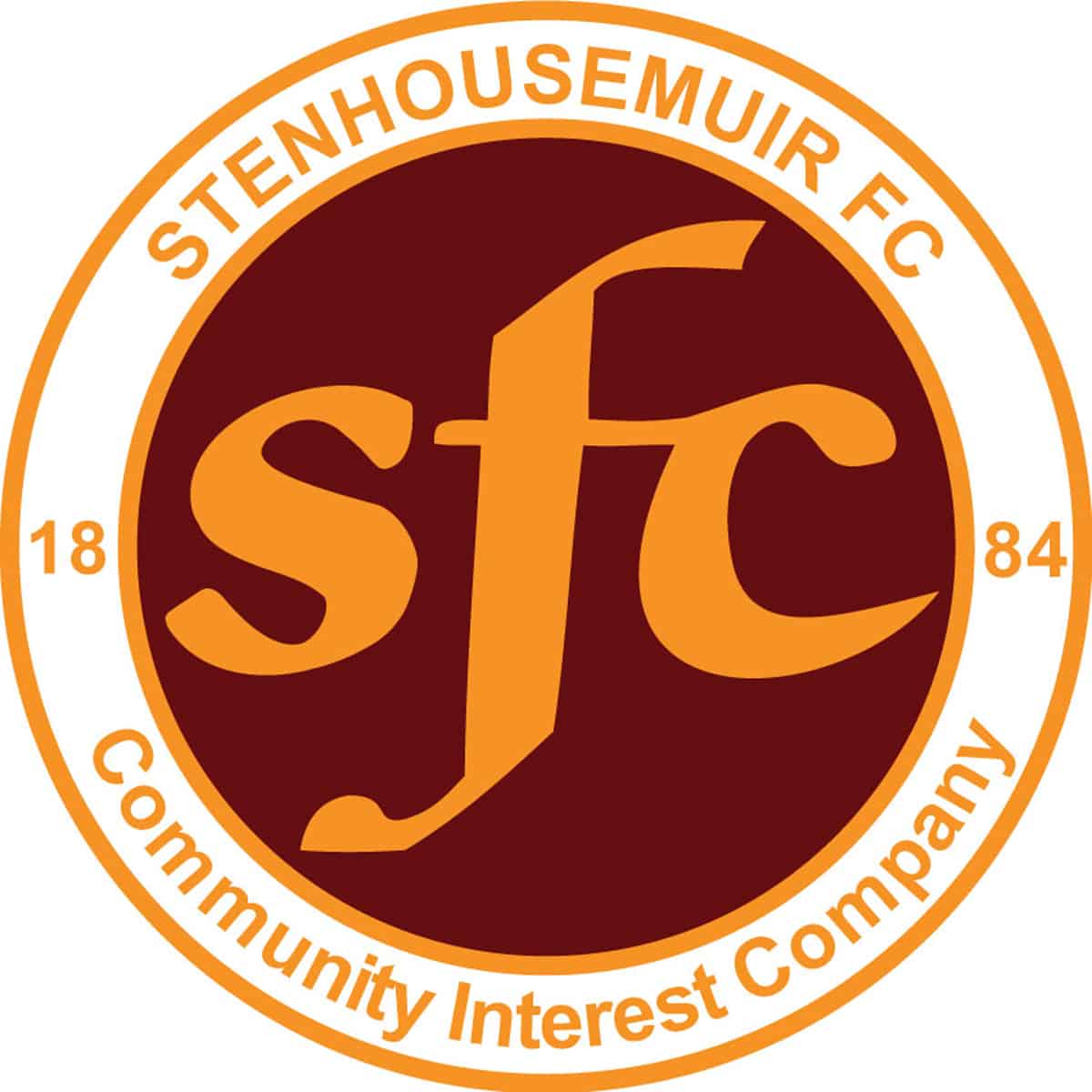 SPFL Ladbrokes League 1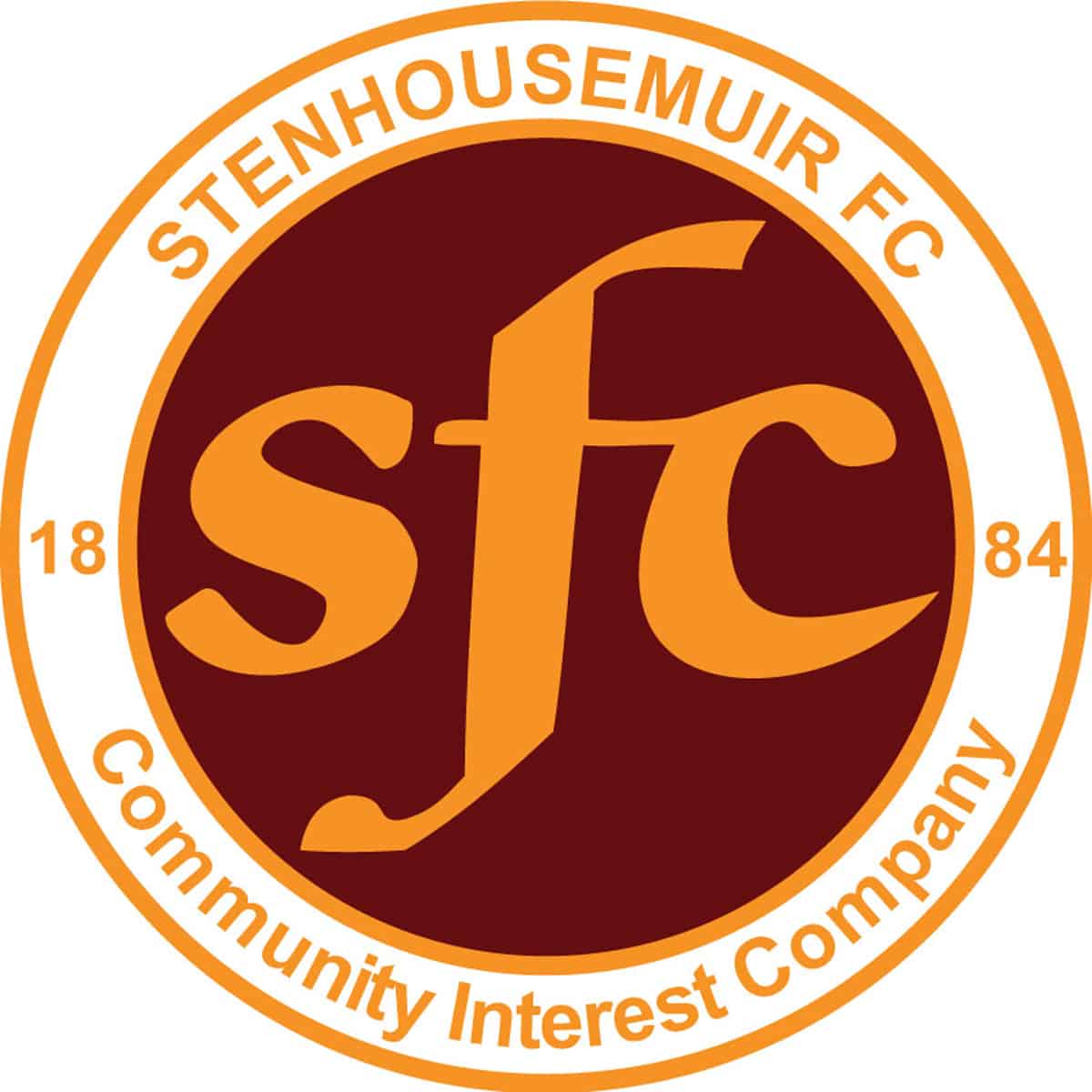 SPFL Ladbrokes League 1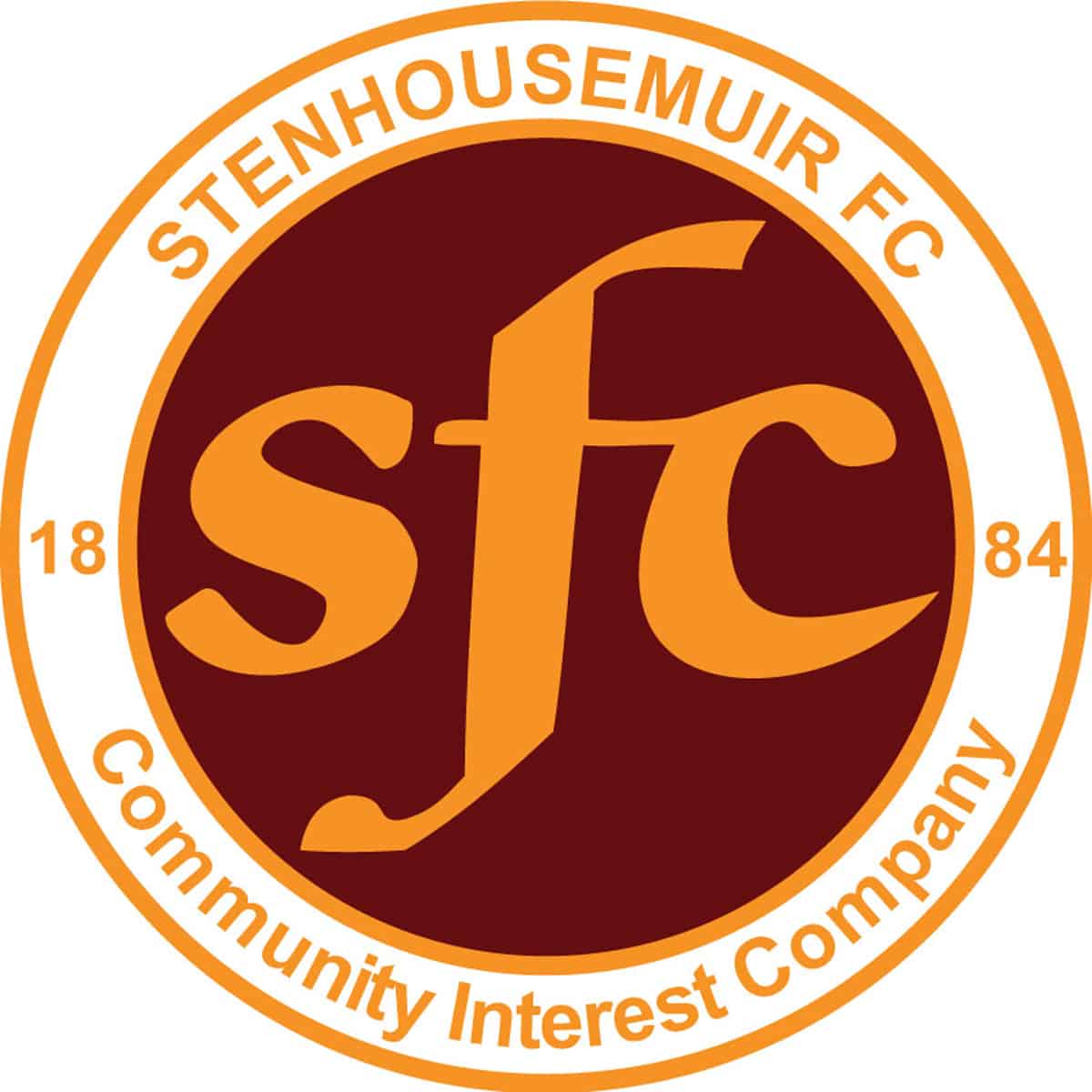 SPFL Ladbrokes League 1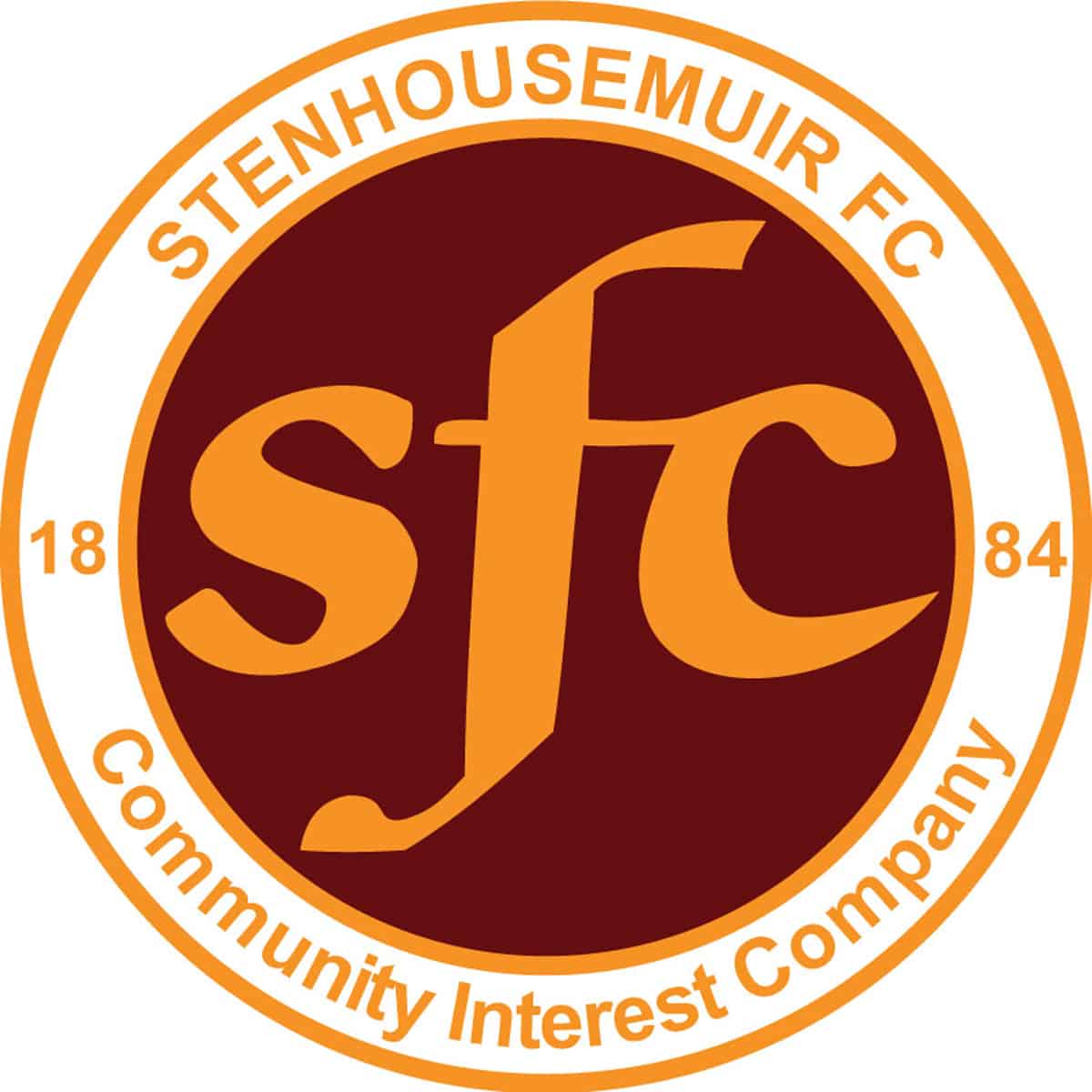 SPFL Ladbrokes League 1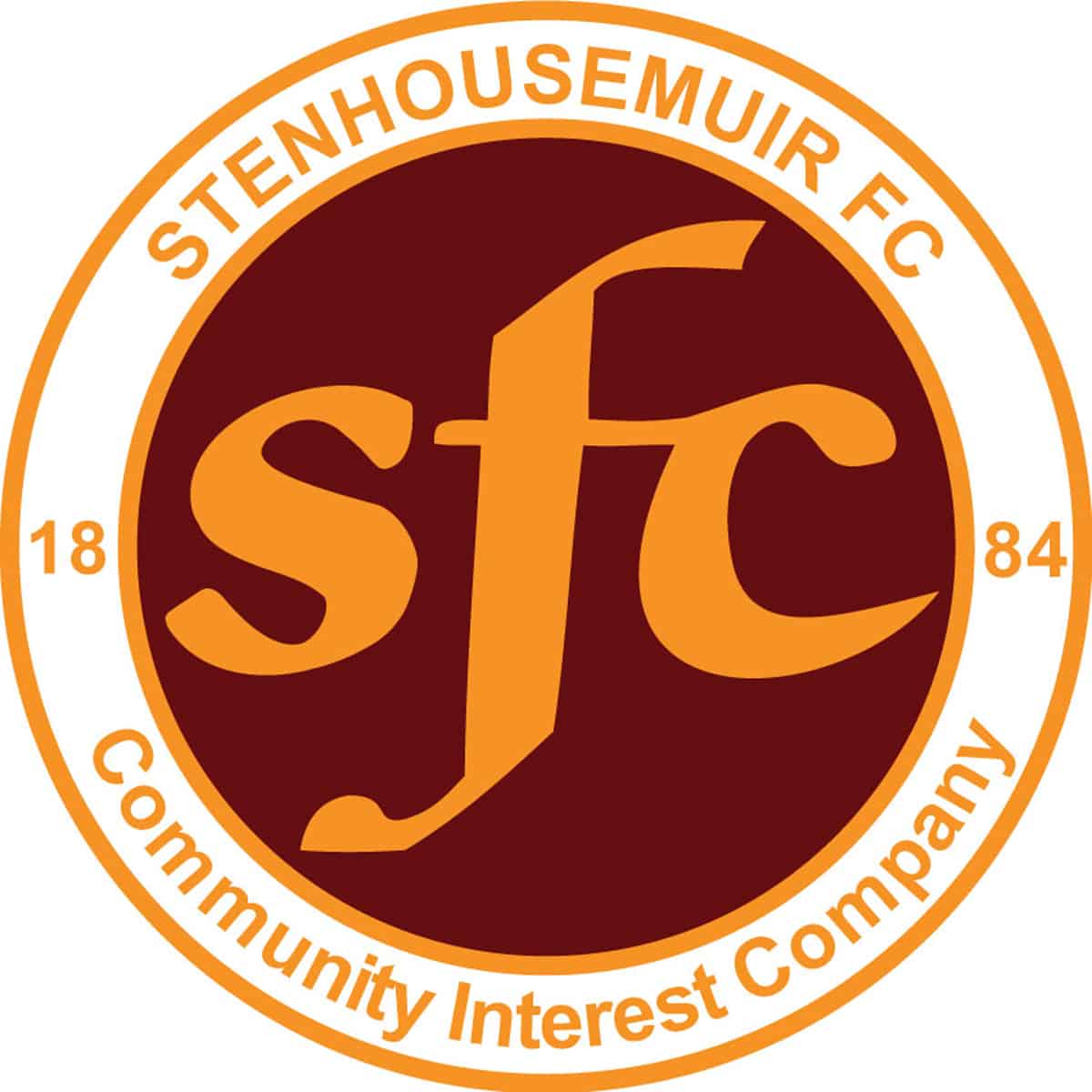 SPFL Ladbrokes League 1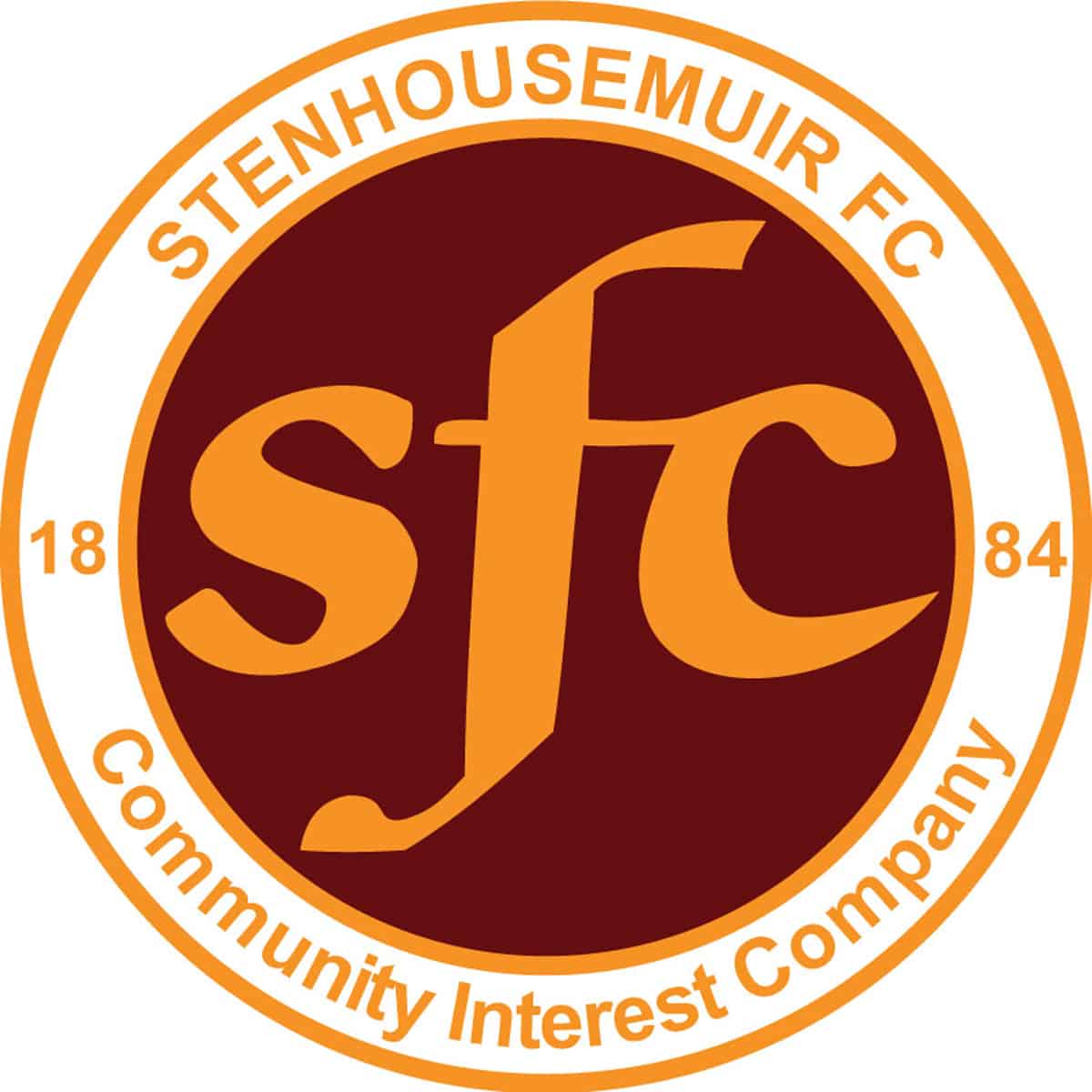 SPFL Ladbrokes League 1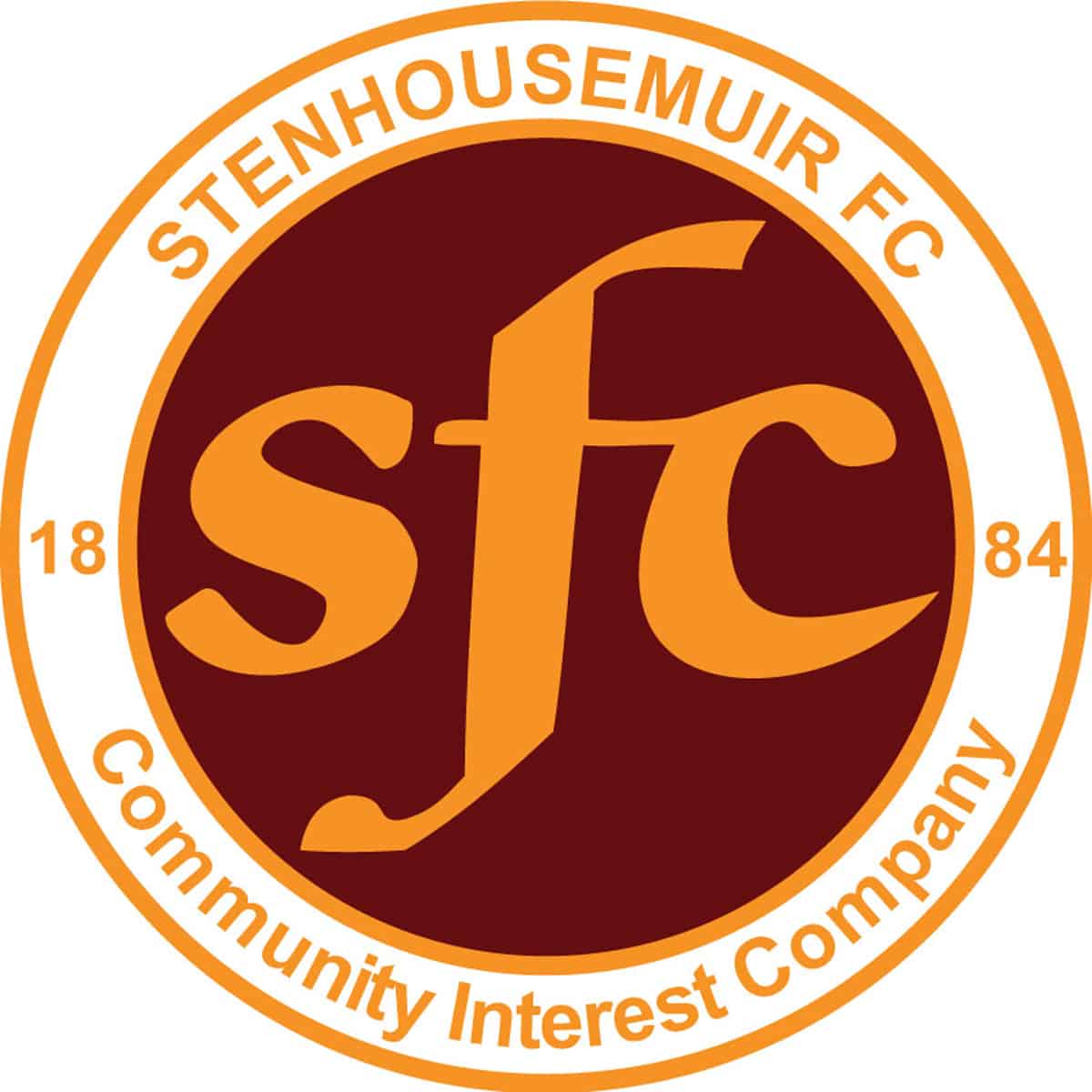 Scottish Cup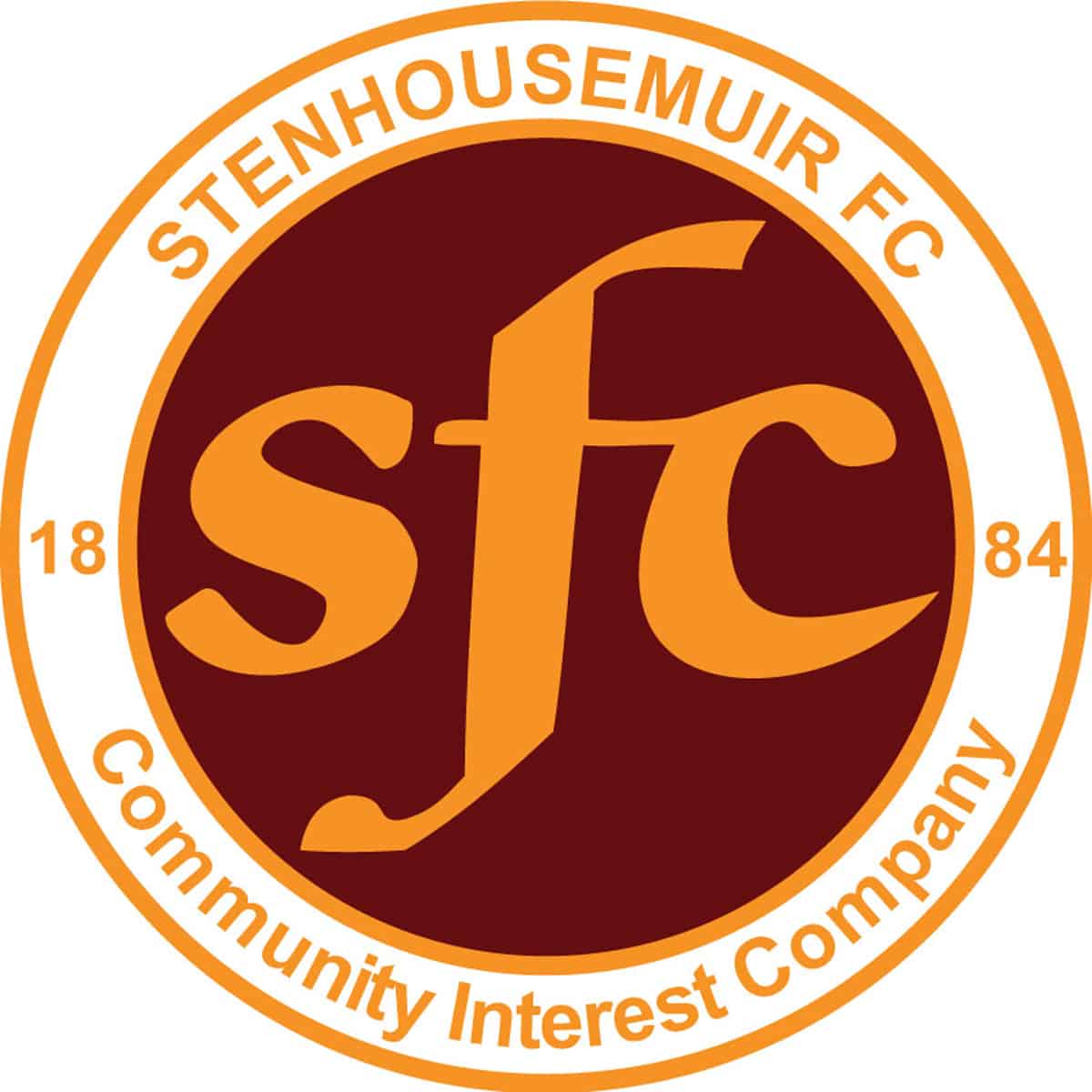 SPFL Ladbrokes League 1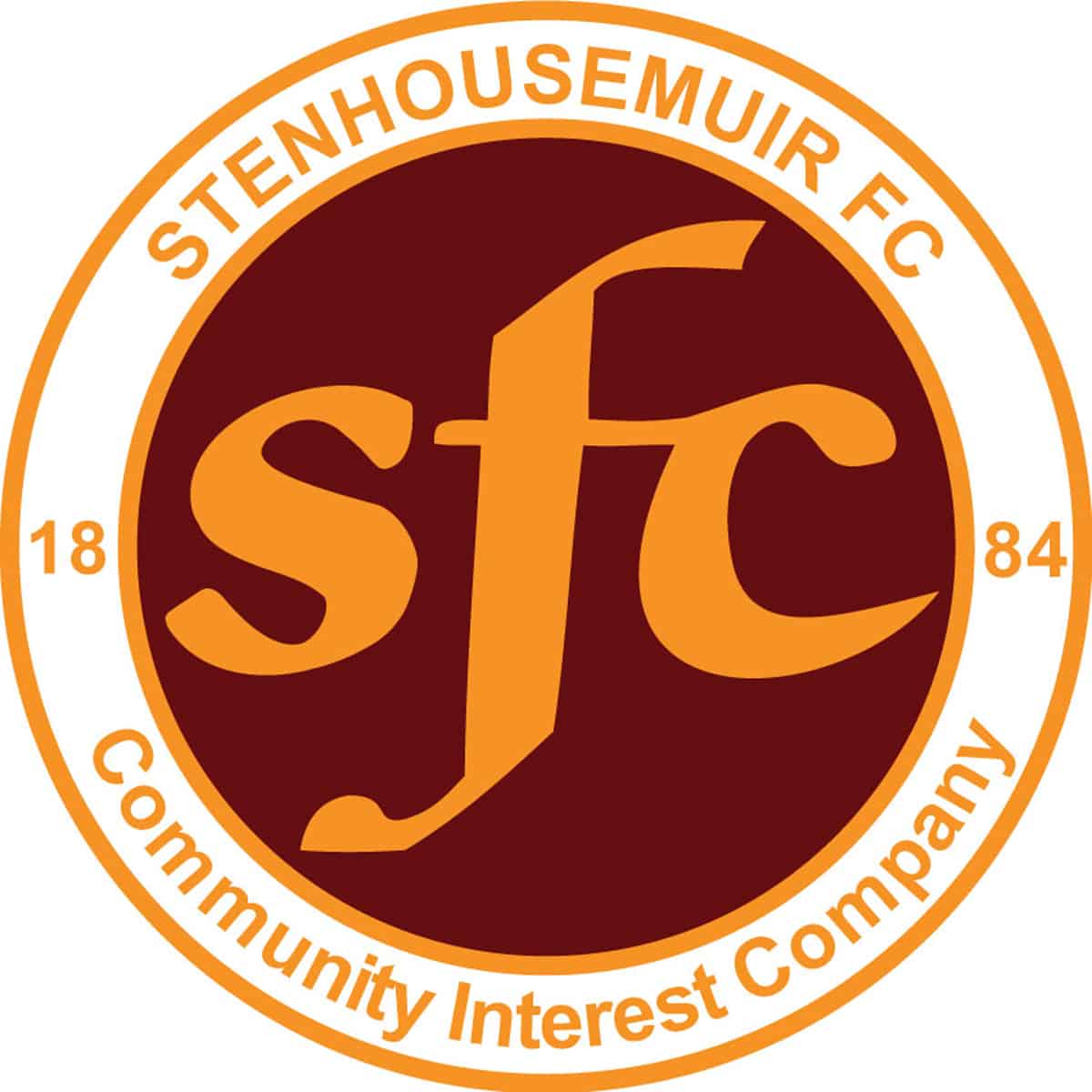 SPFL Ladbrokes League 1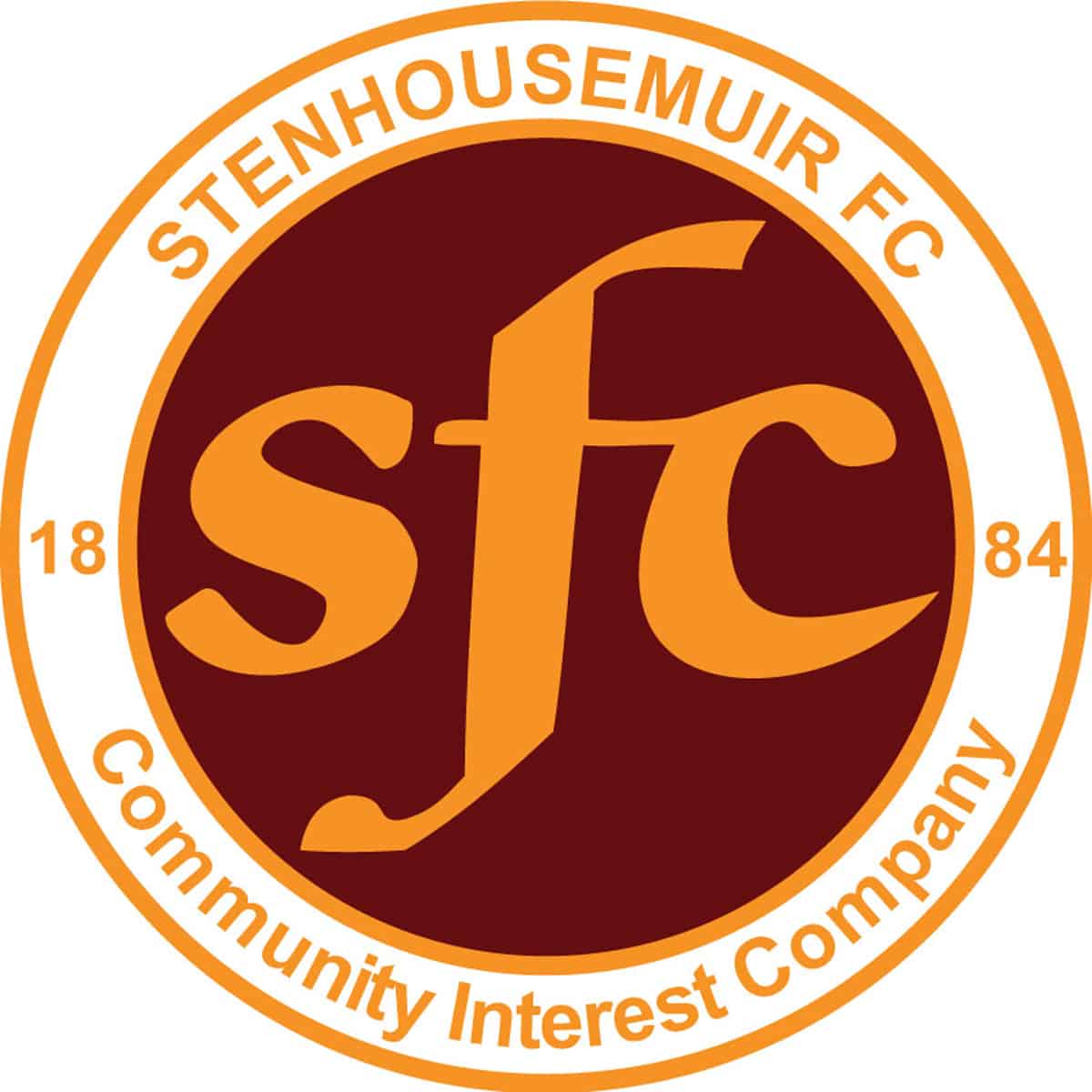 Scottish Cup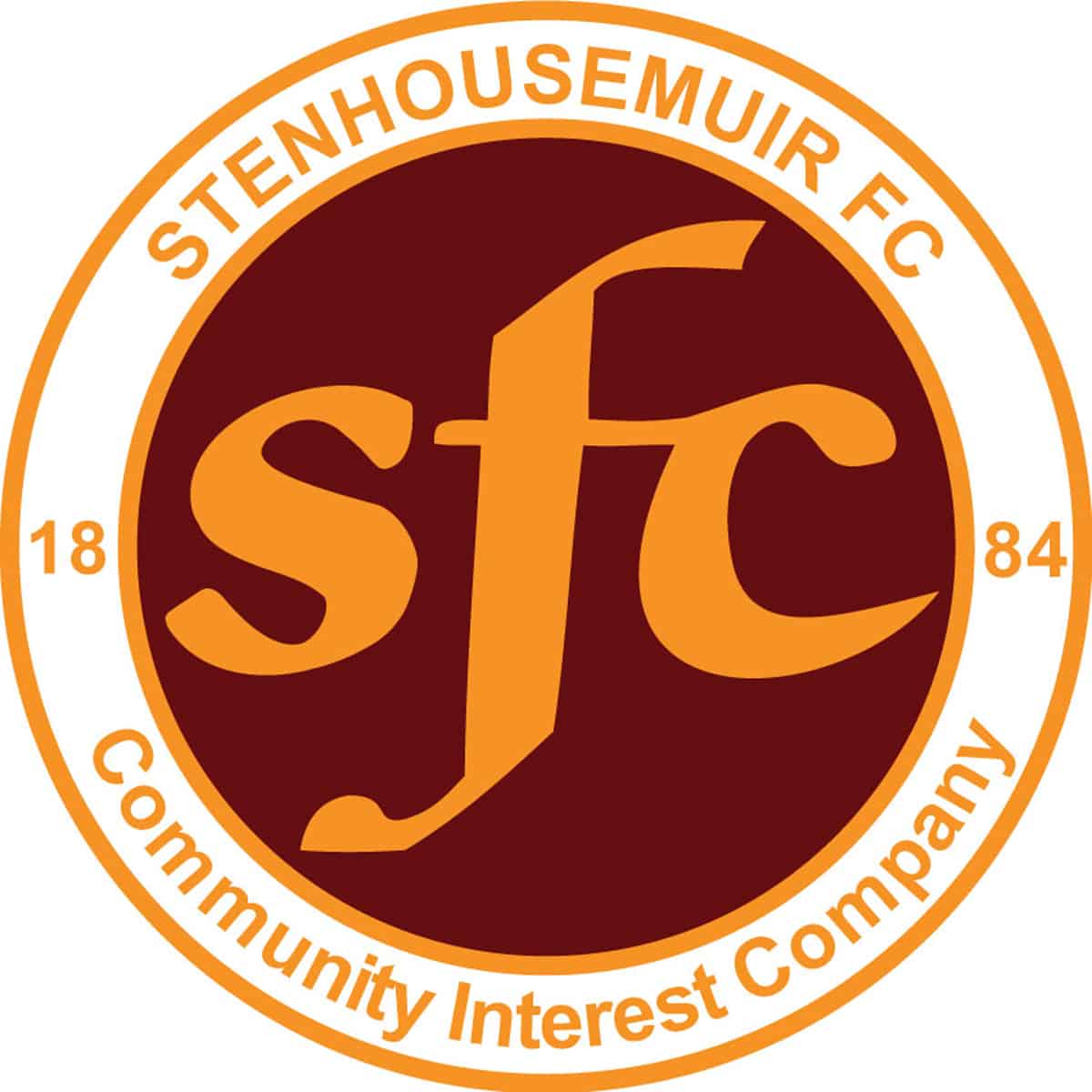 SPFL Ladbrokes League 1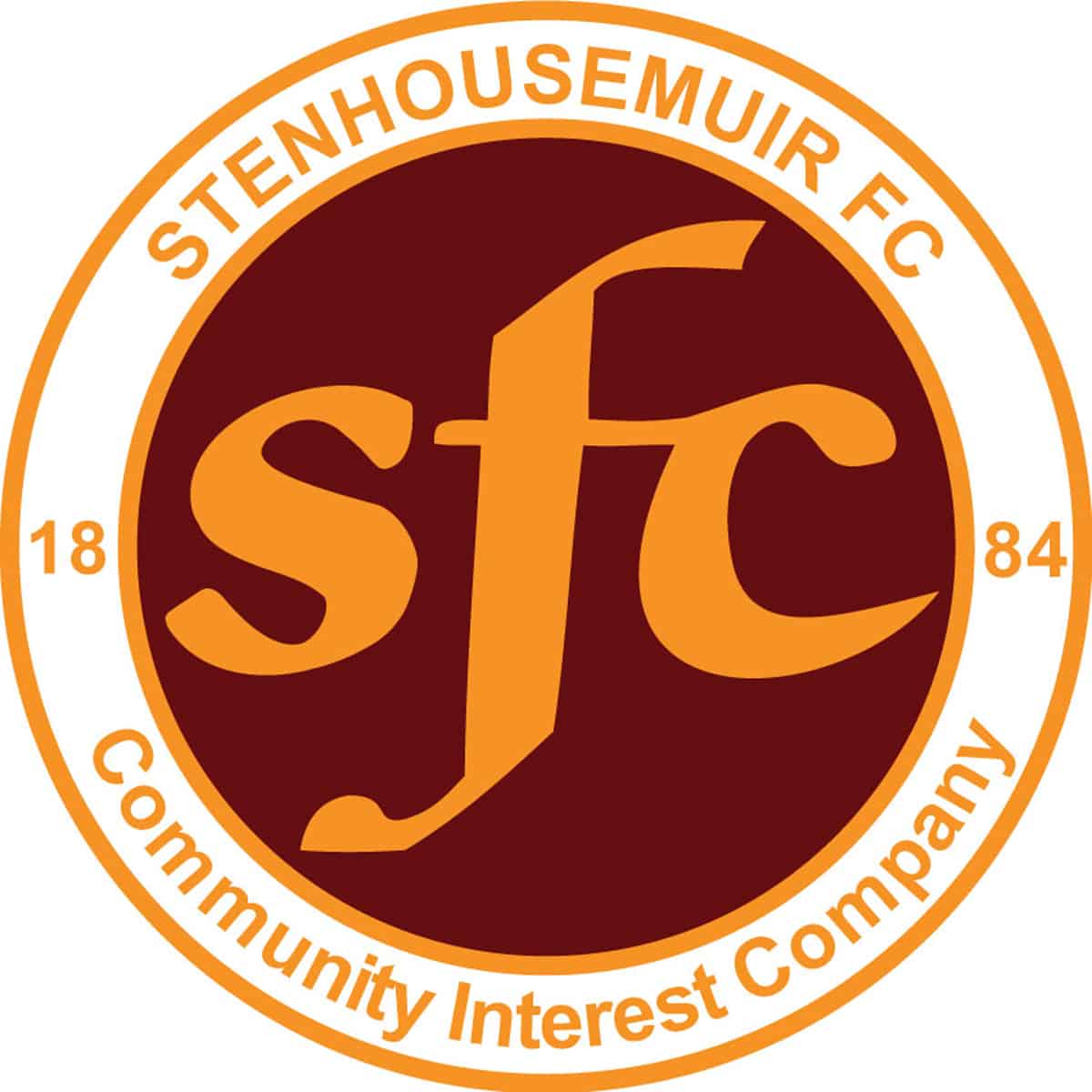 Scottish Cup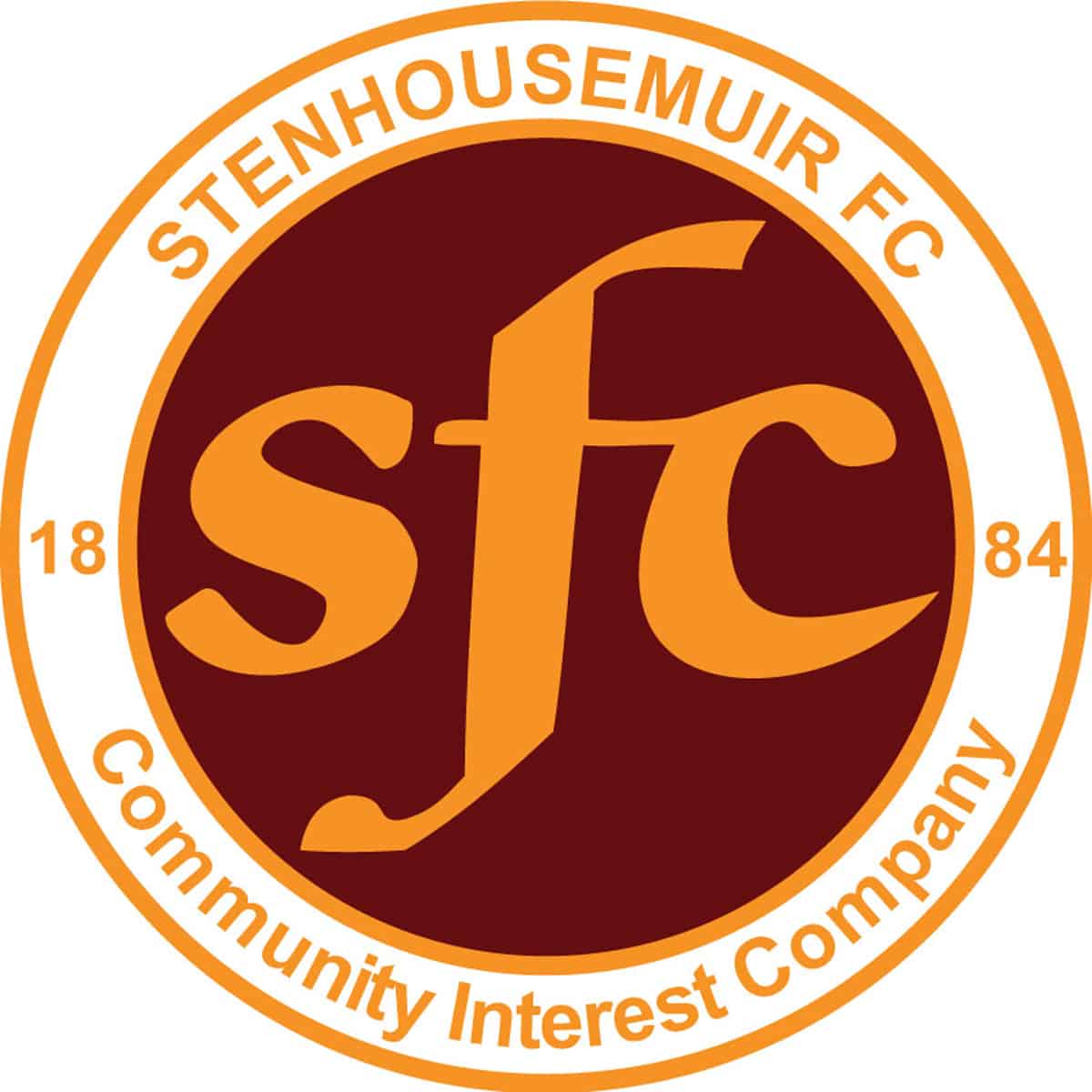 SPFL Ladbrokes League 1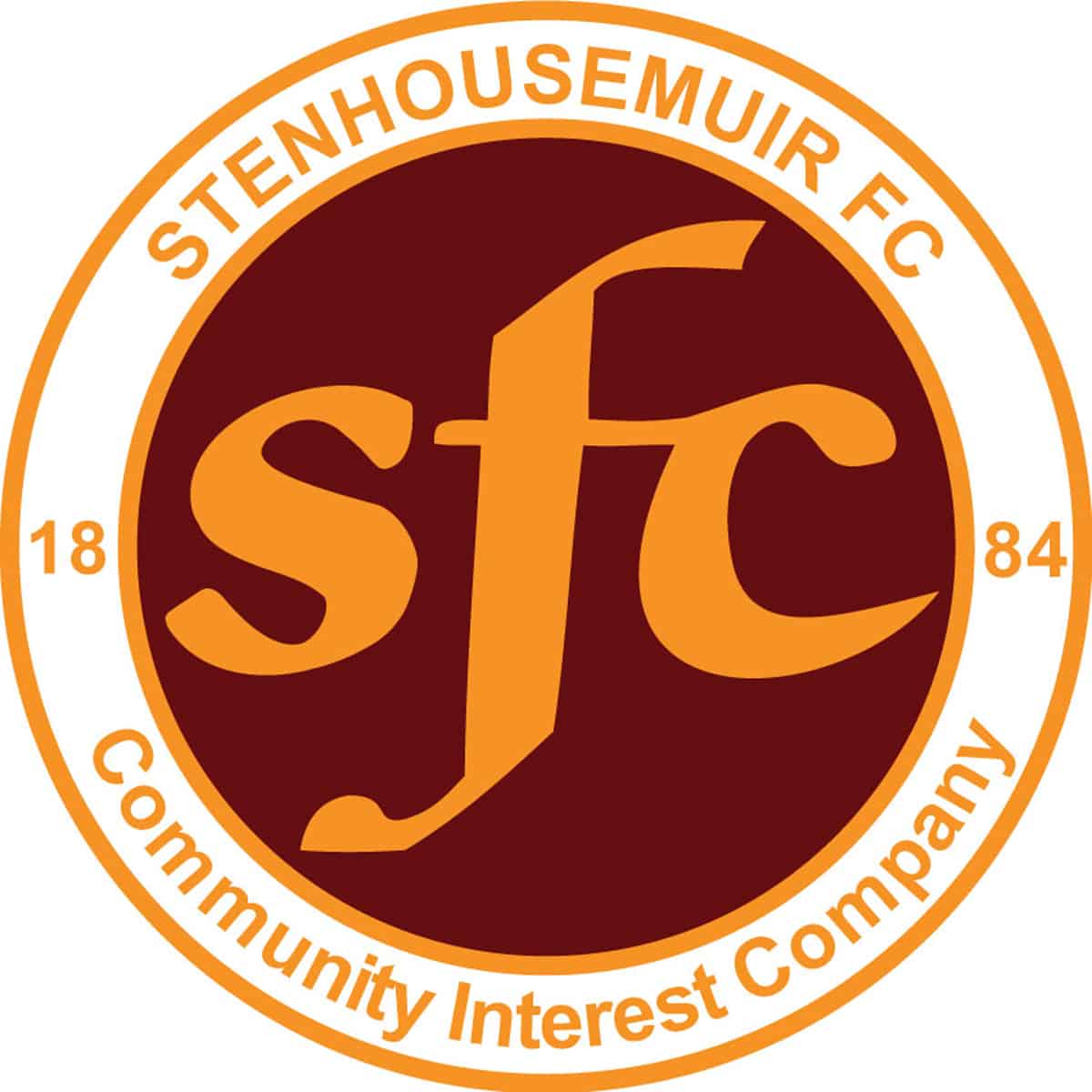 SPFL Ladbrokes League 1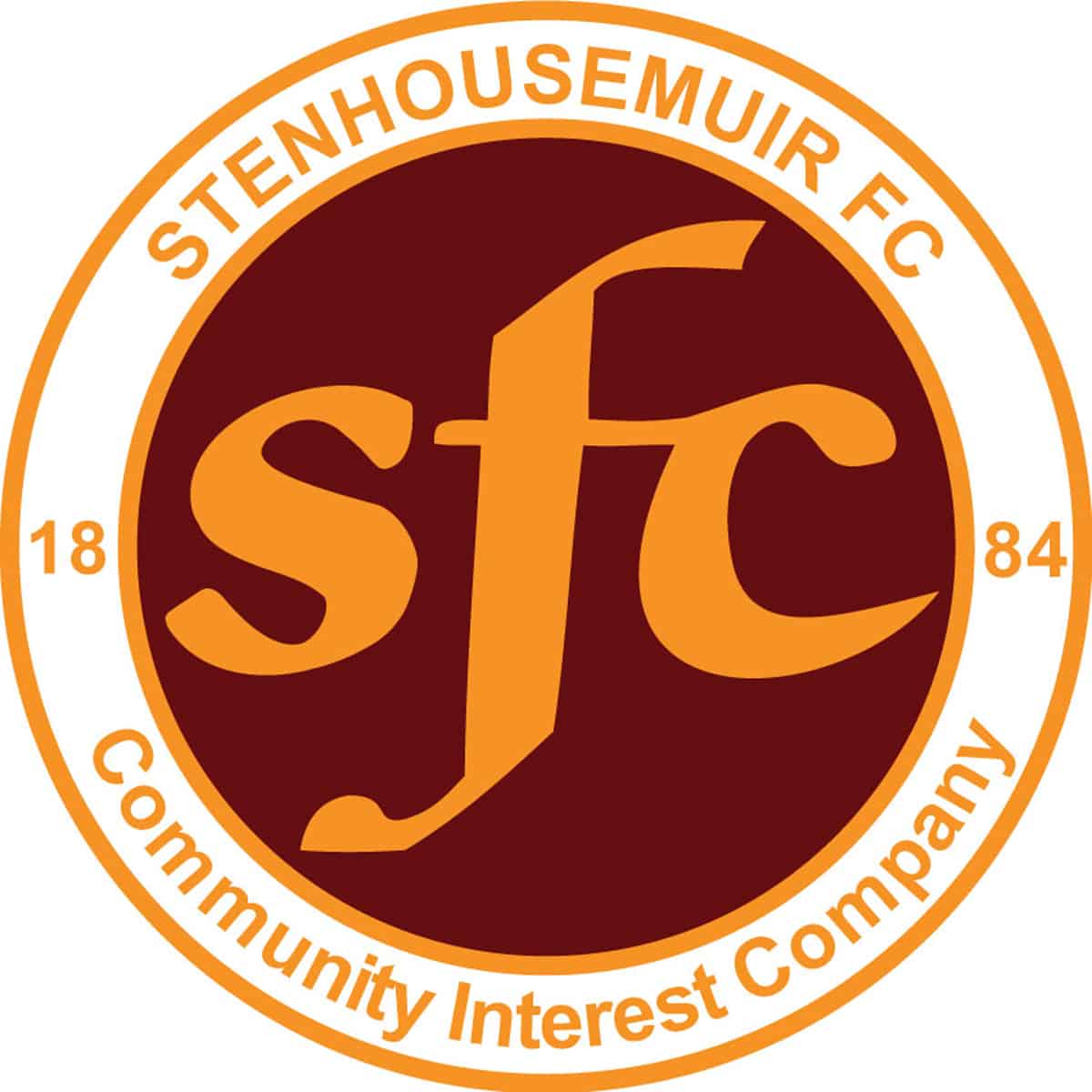 SPFL Ladbrokes League 1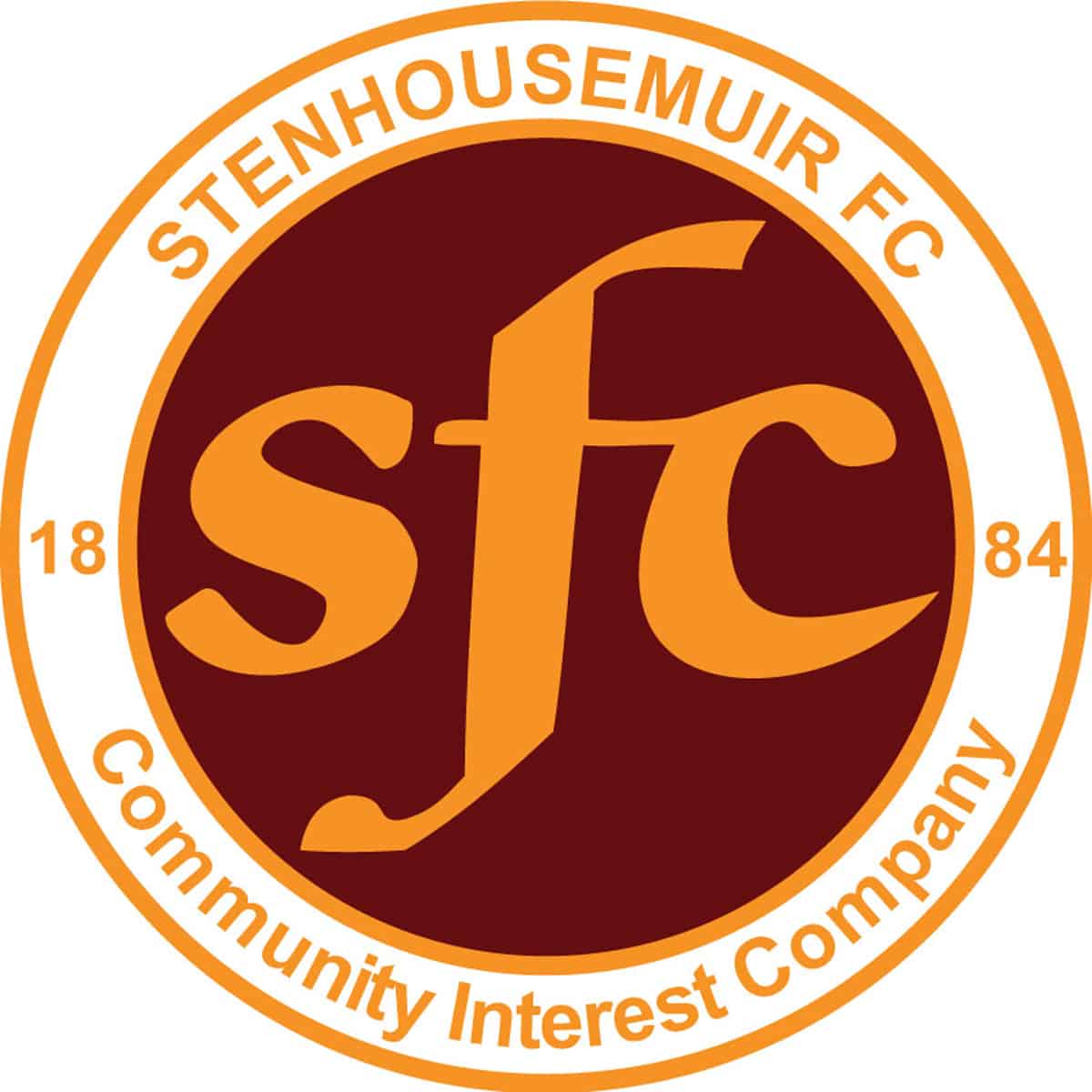 SPFL Ladbrokes League 1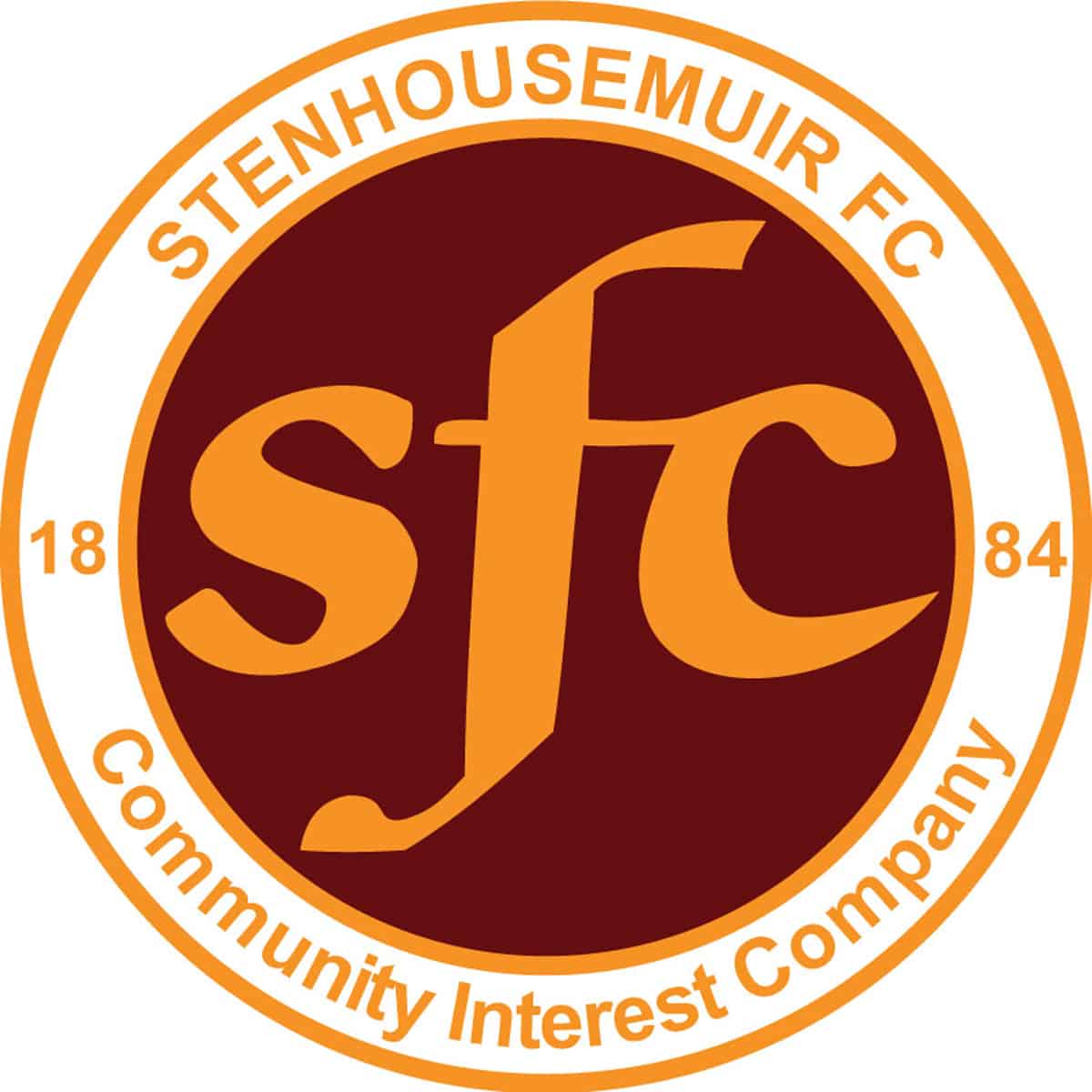 Betfred Cup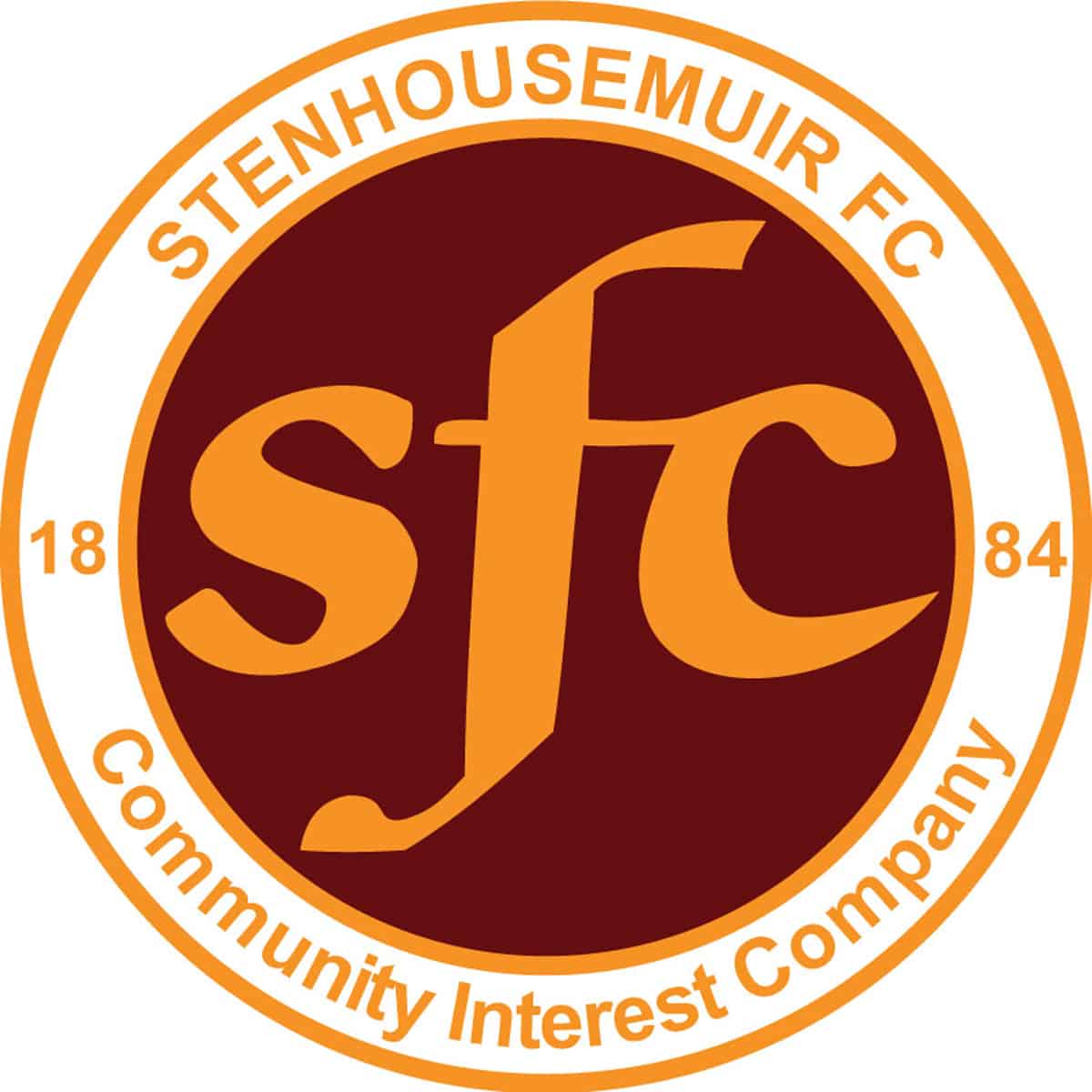 SPFL Ladbrokes League 1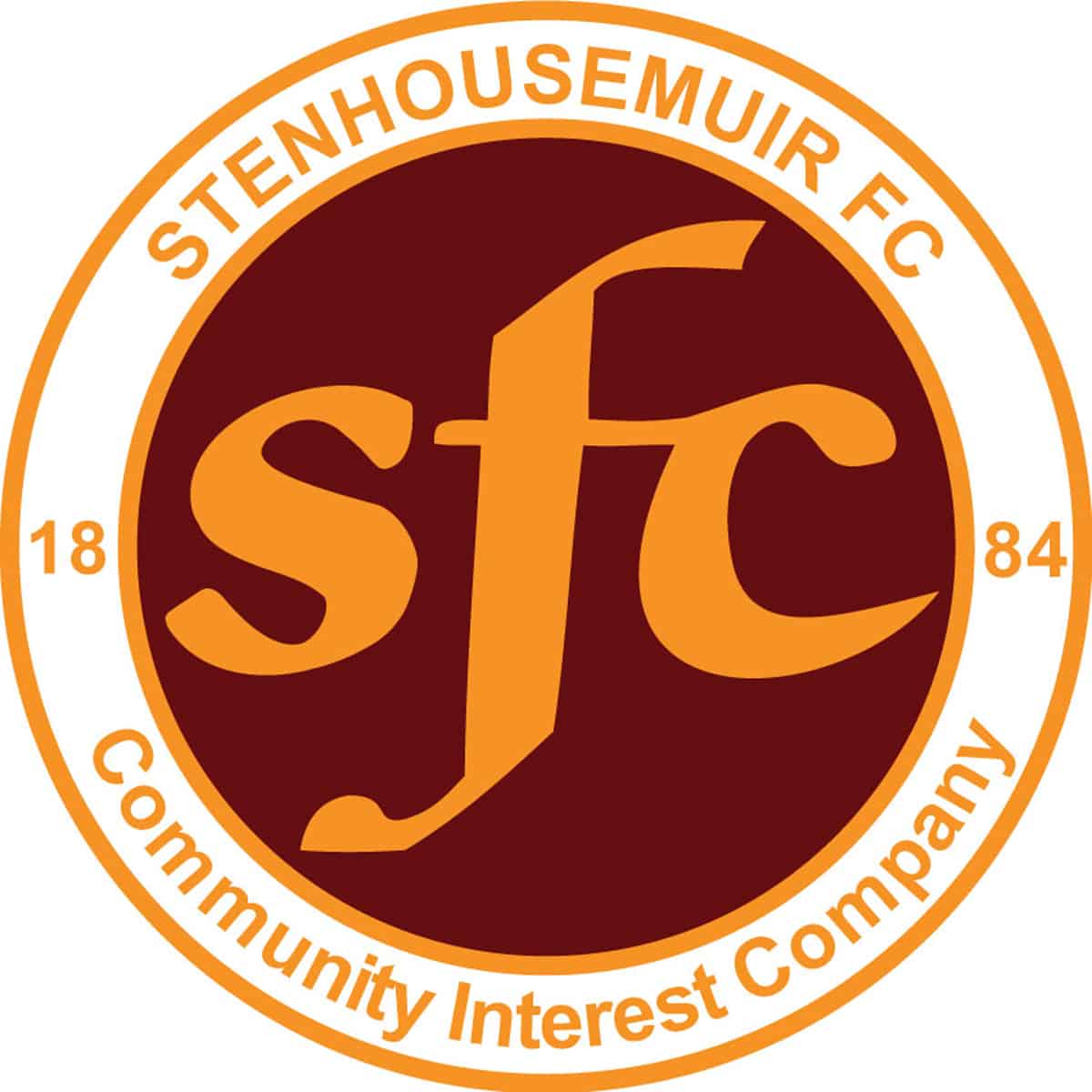 SPFL Ladbrokes League 1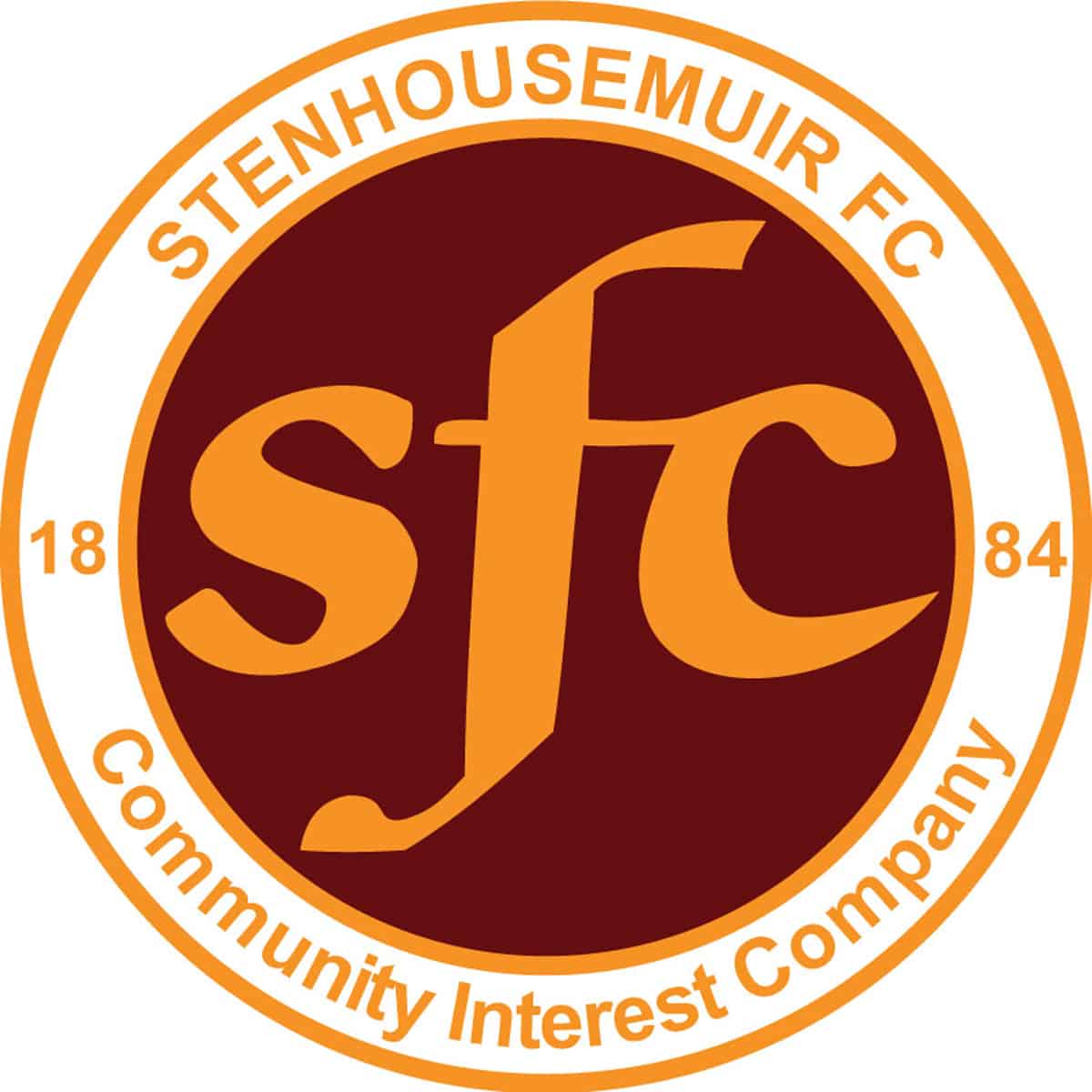 Petrofac Training Cup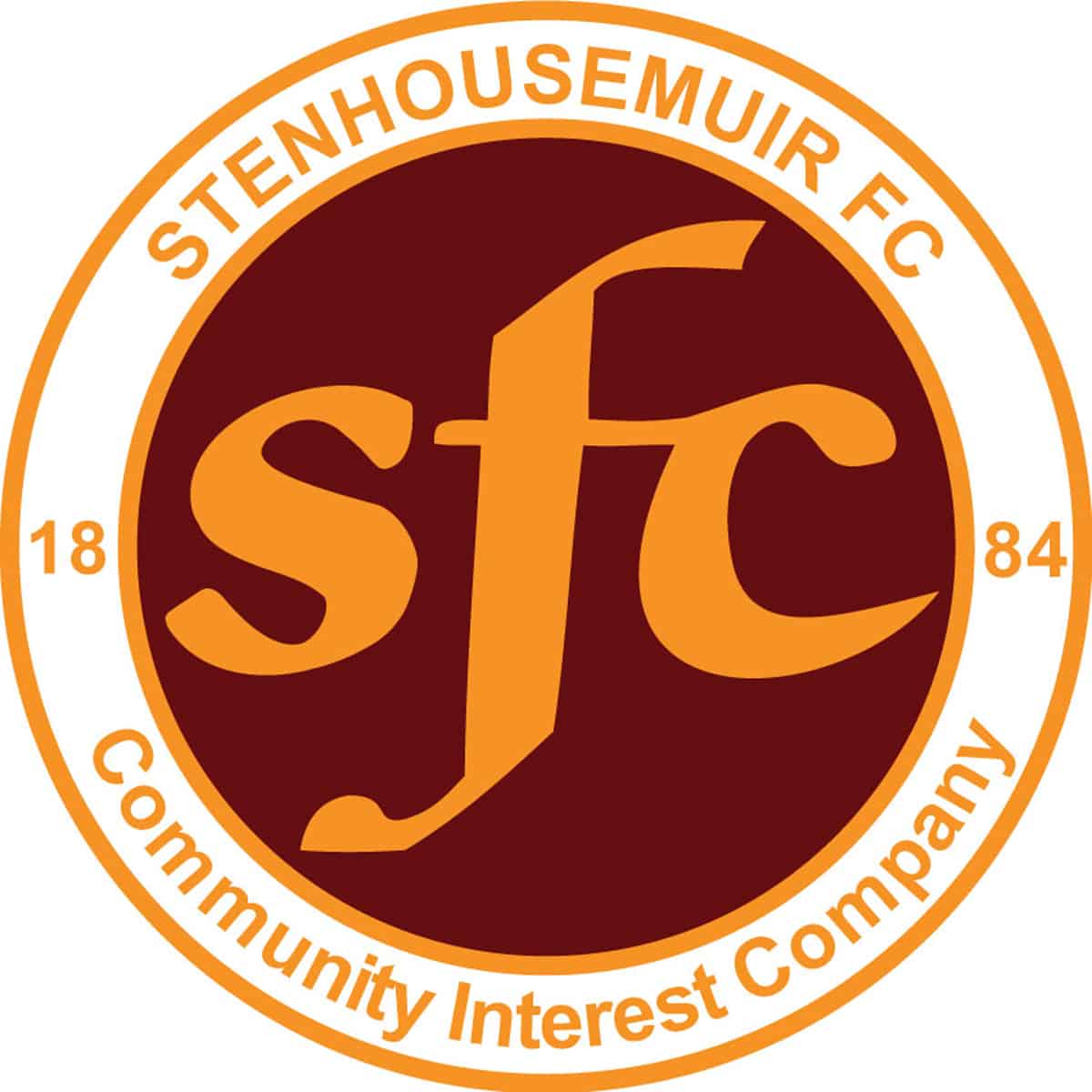 Stirlingshire Cup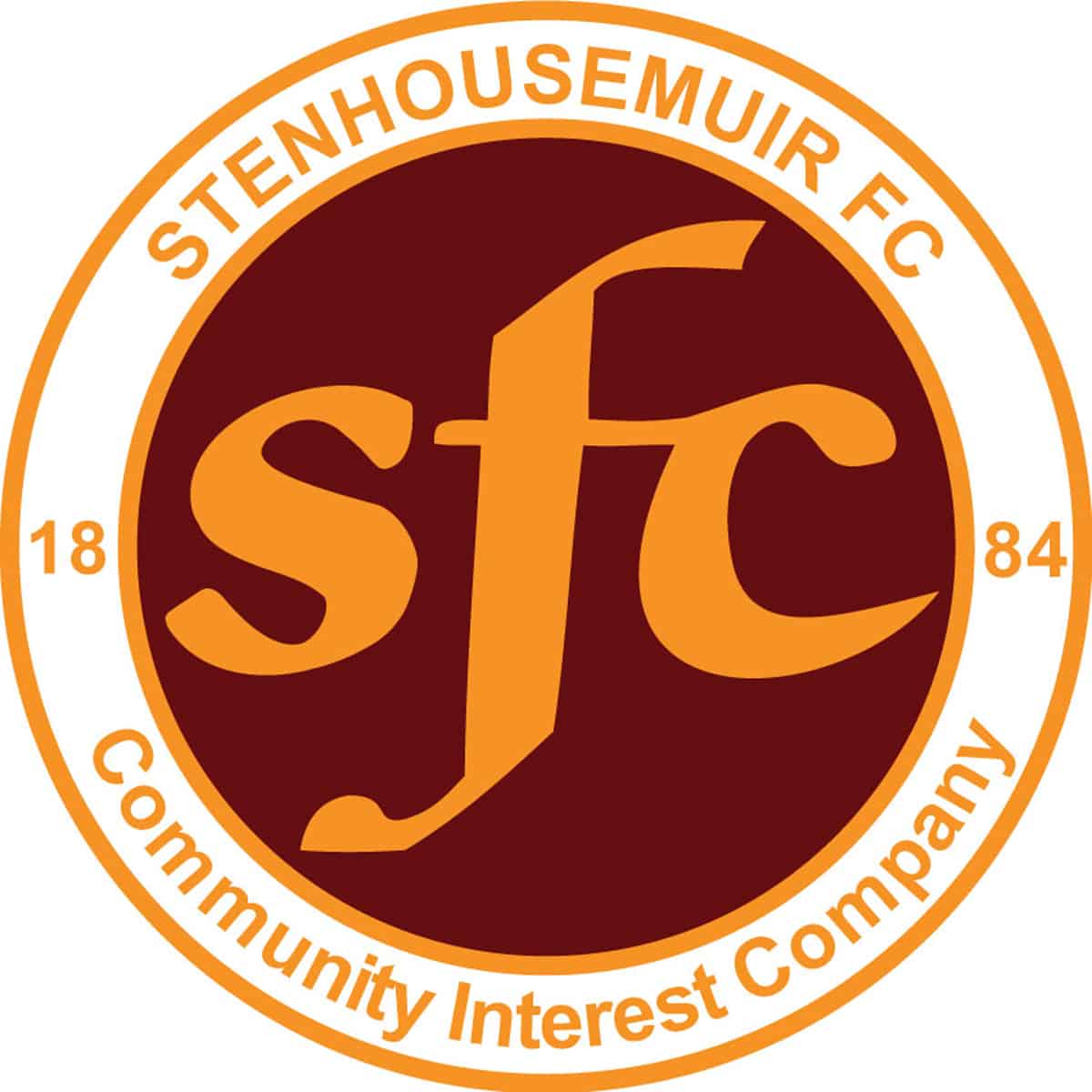 SPFL Ladbrokes League 1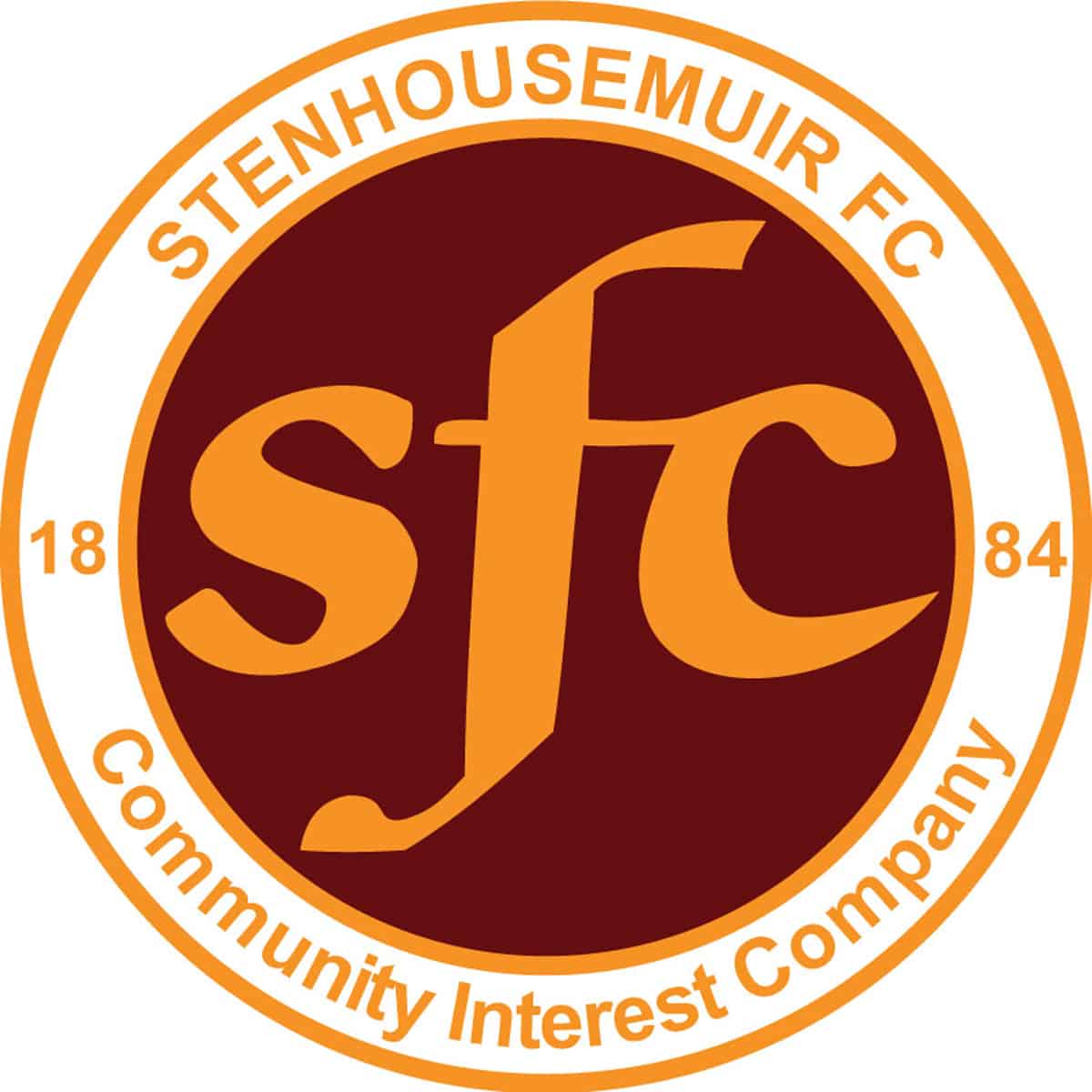 Betfred Cup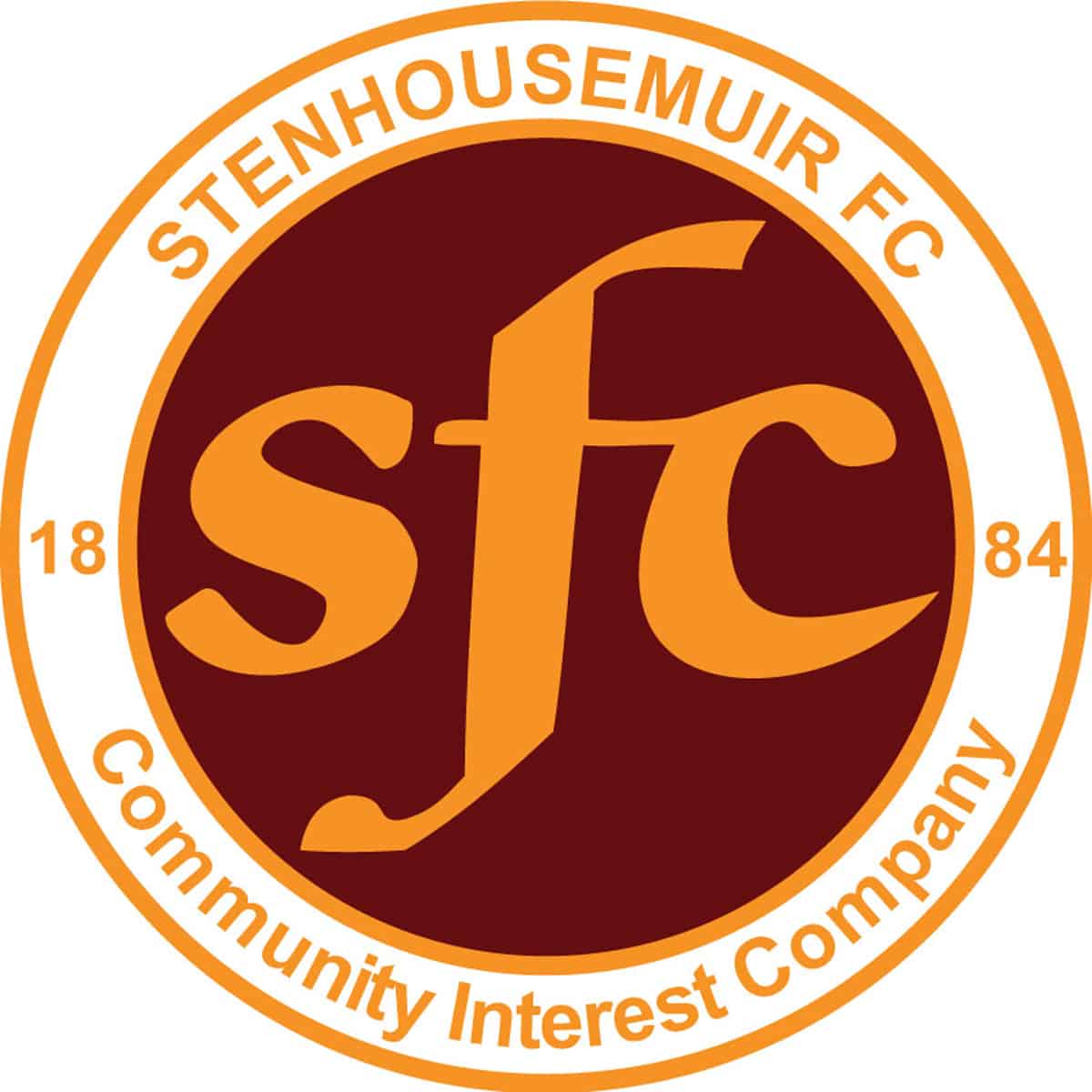 SPFL Ladbrokes League 1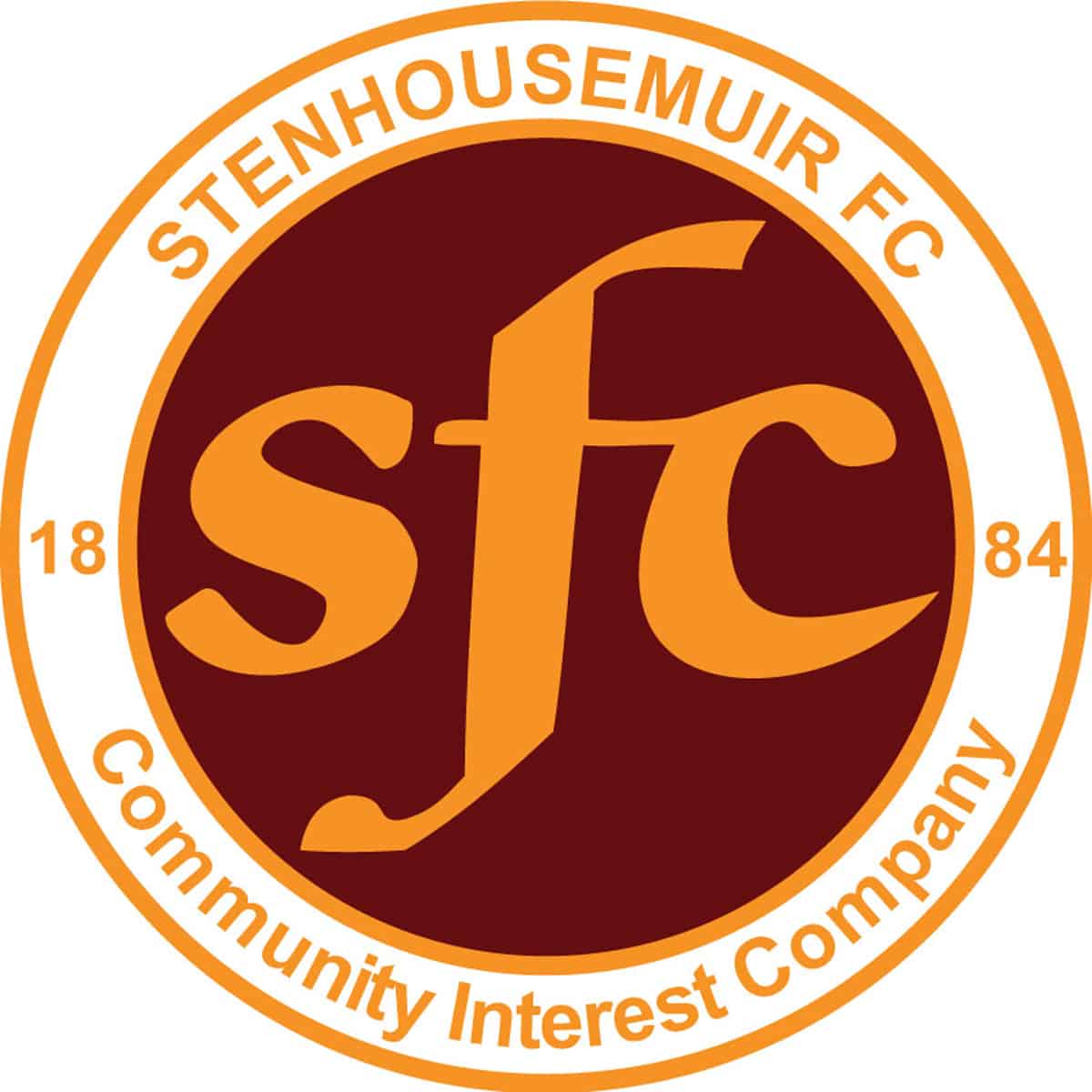 SPFL Ladbrokes League 1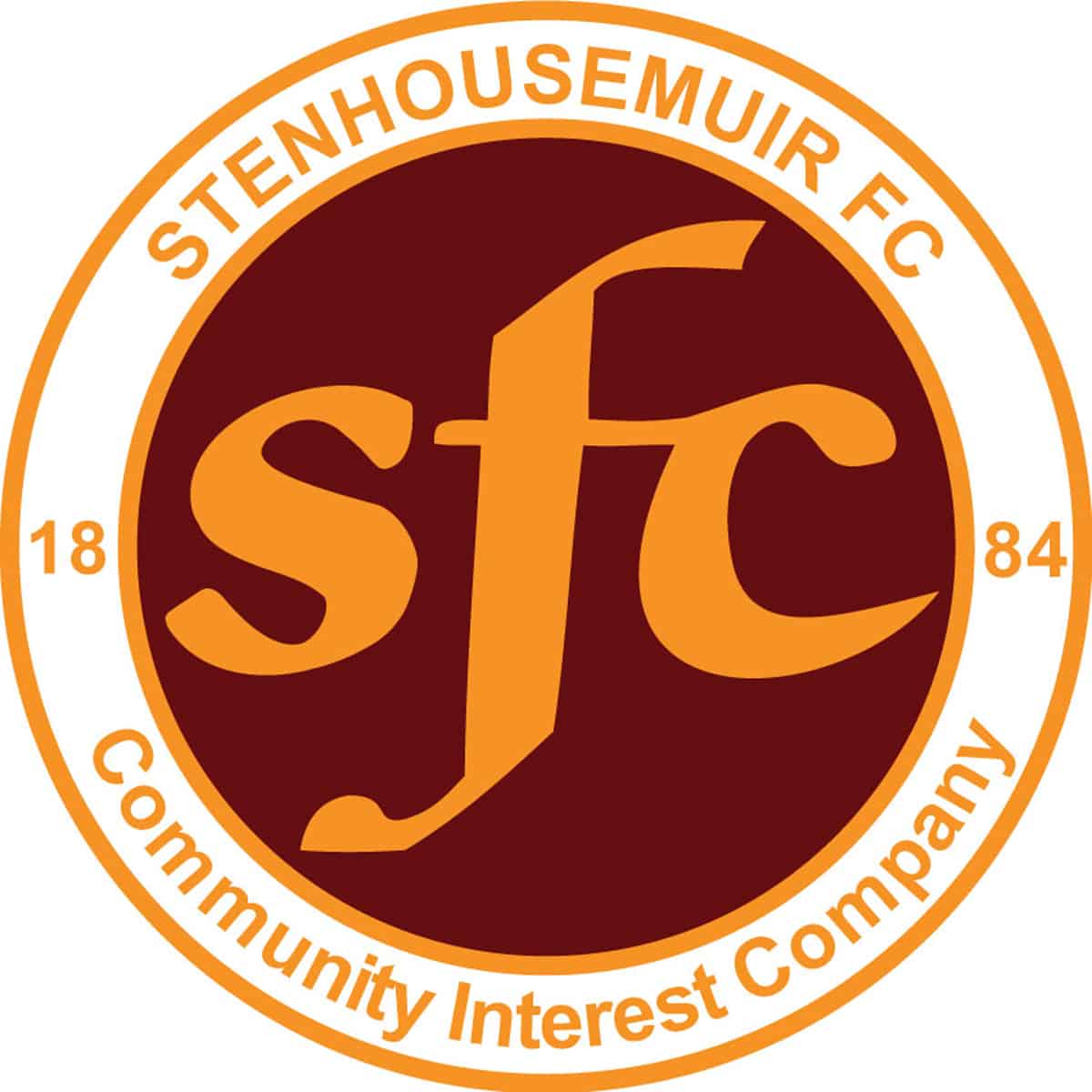 Petrofac Training Cup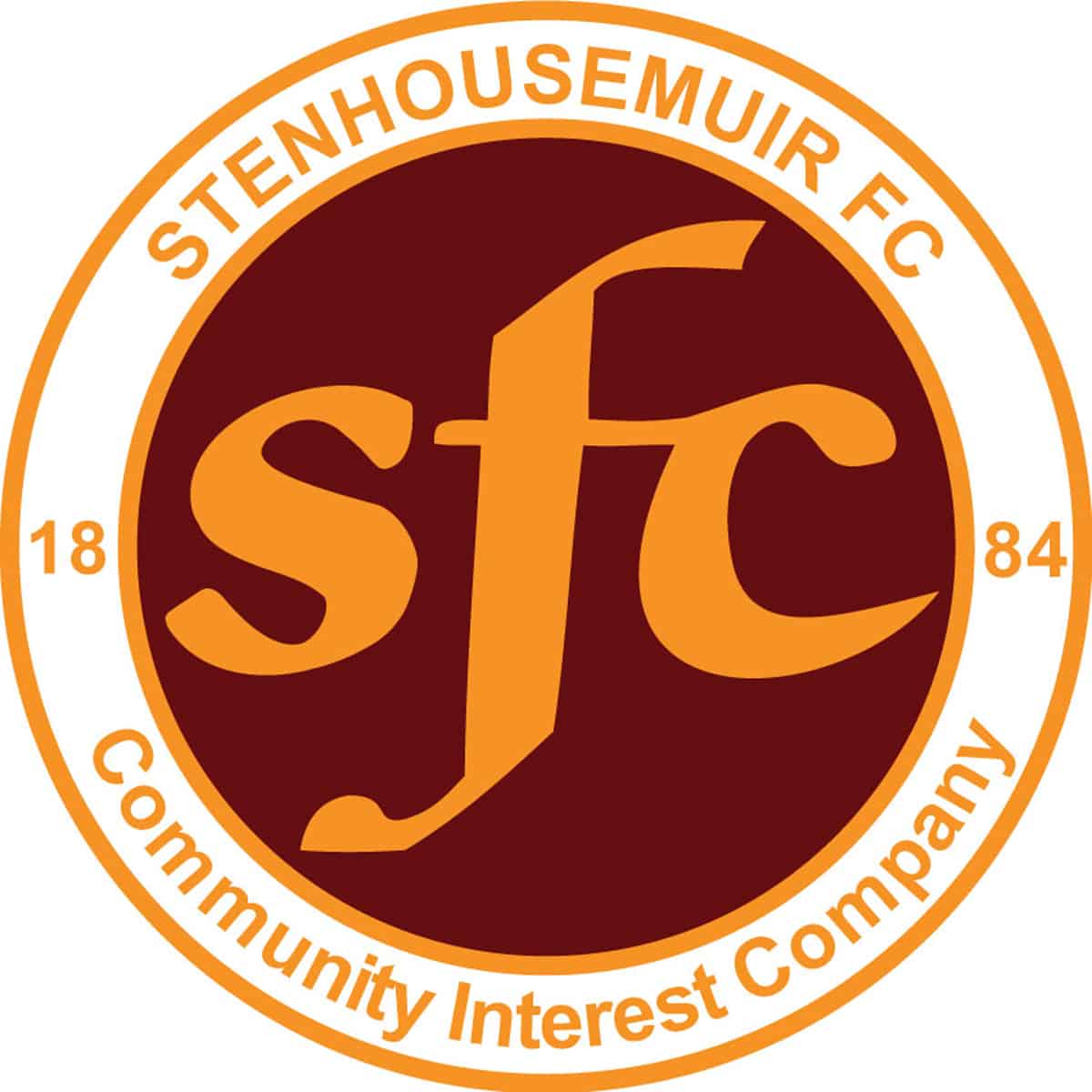 SPFL Ladbrokes League 1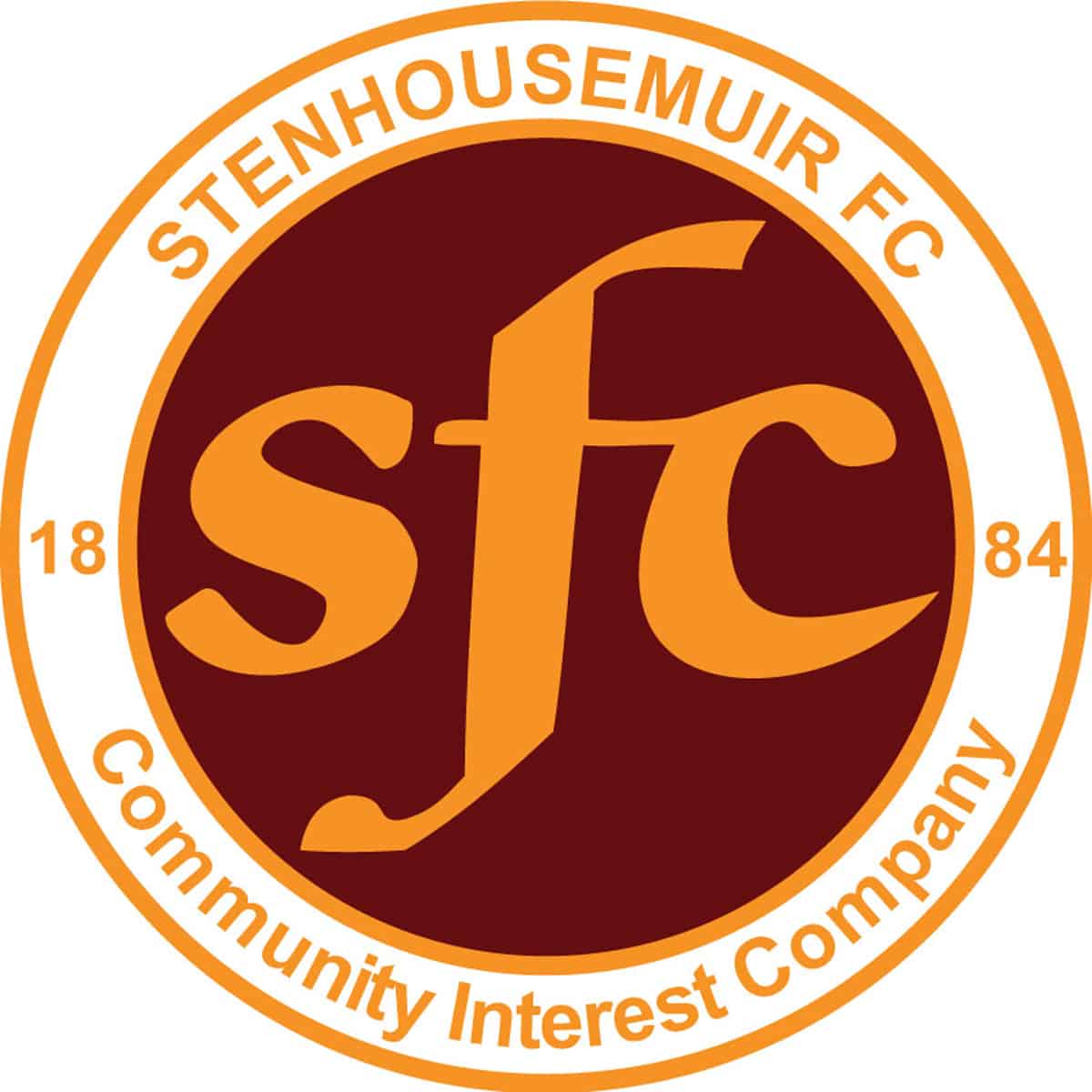 Betfred Cup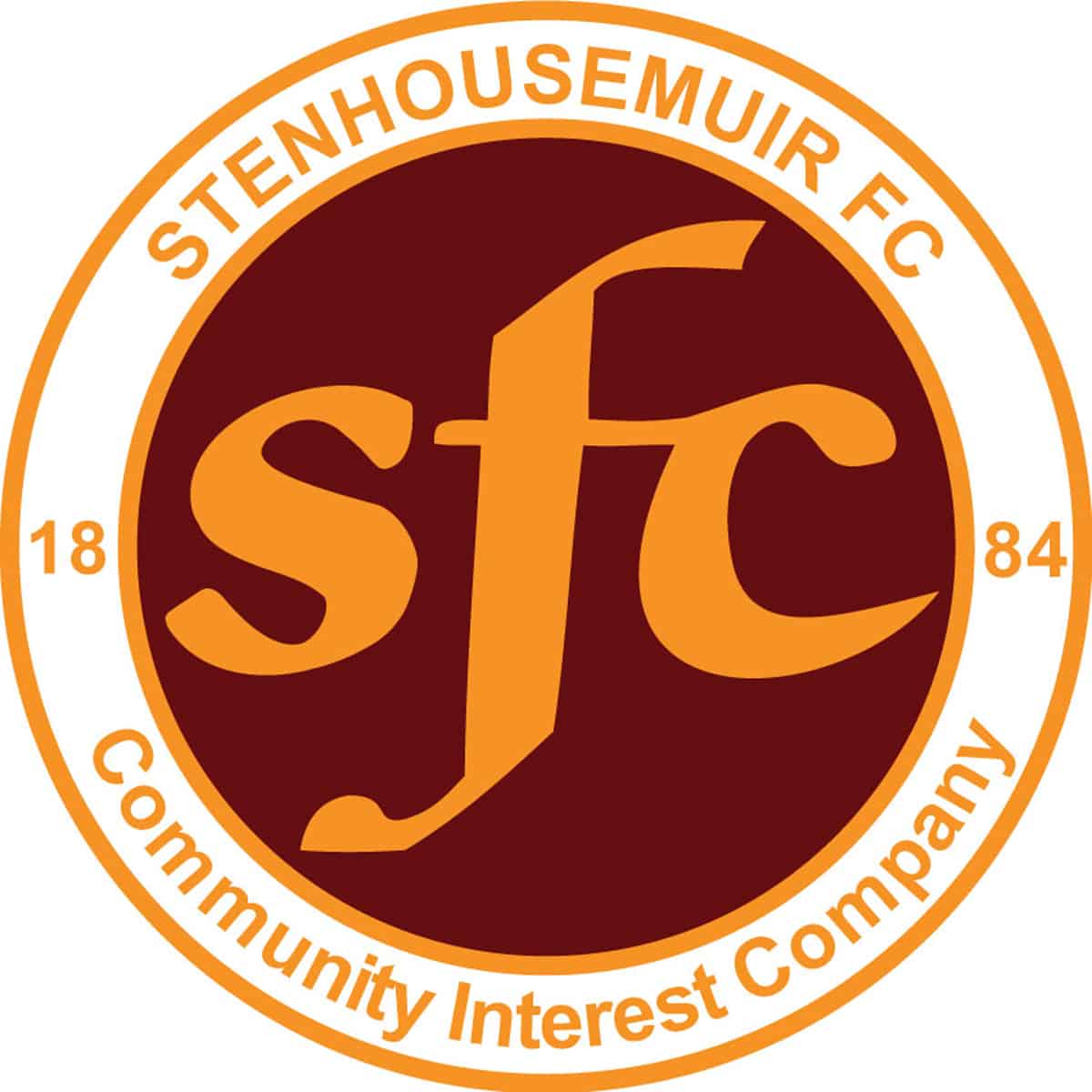 Petrofac Training Cup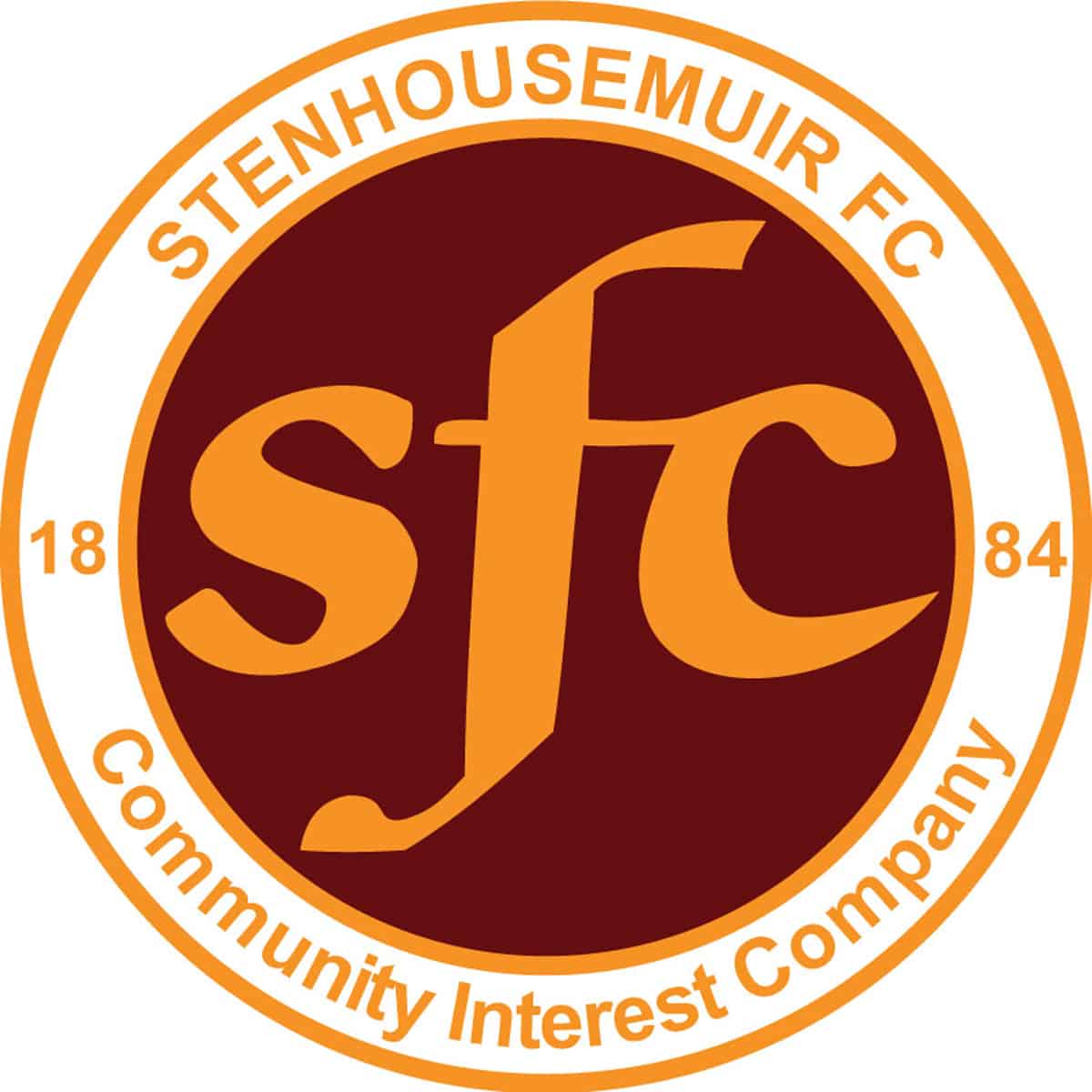 Stirlingshire Cup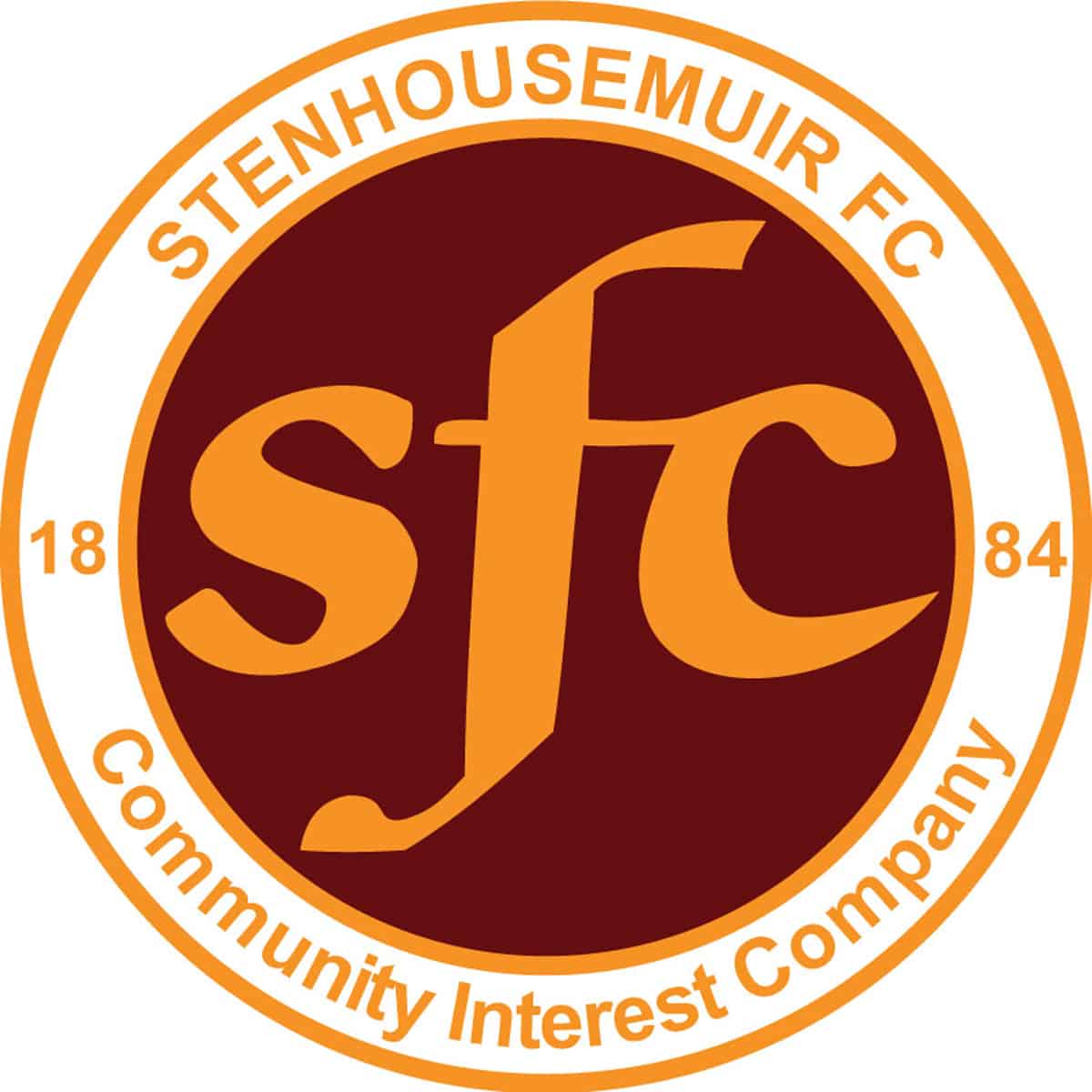 Friendly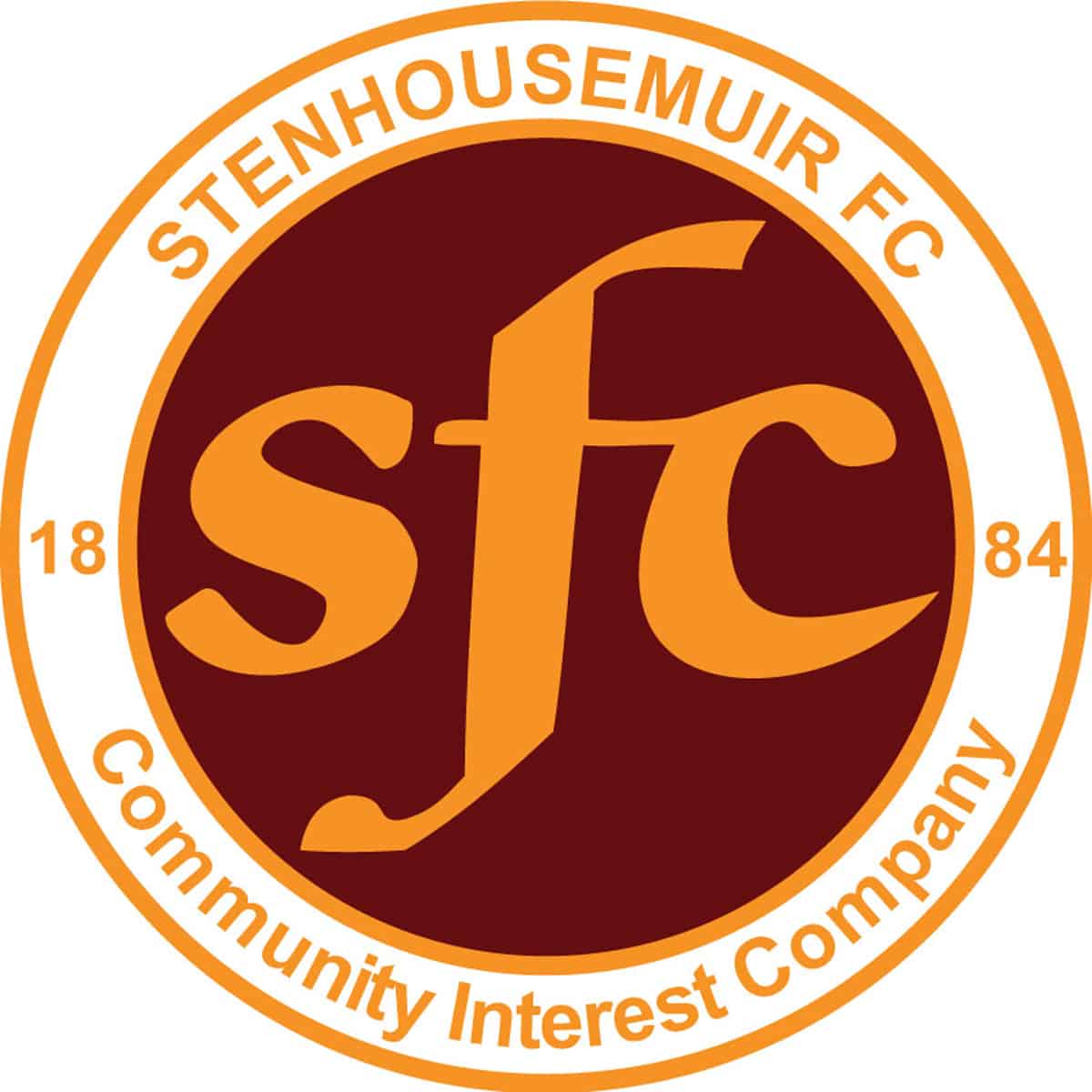 Friendly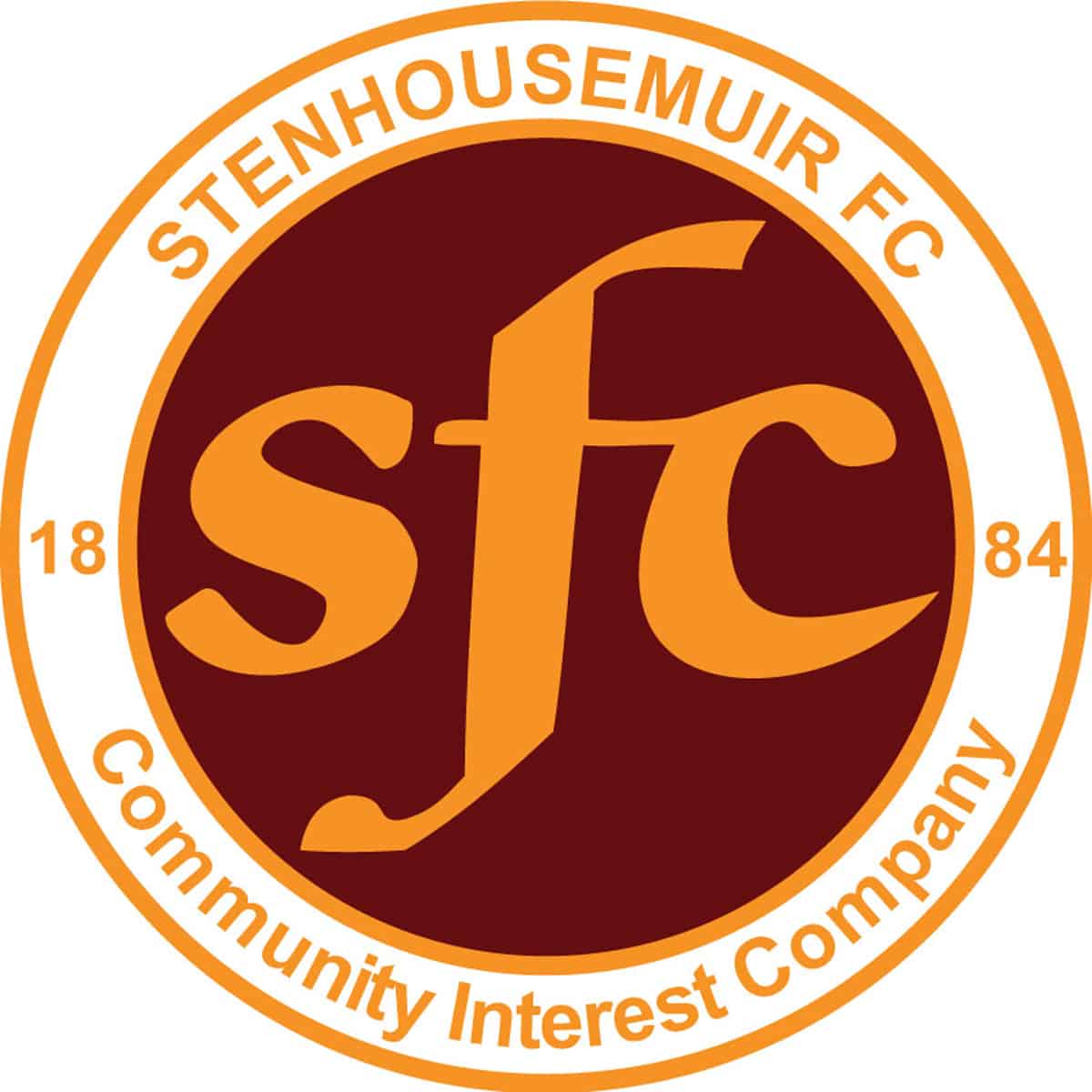 Friendly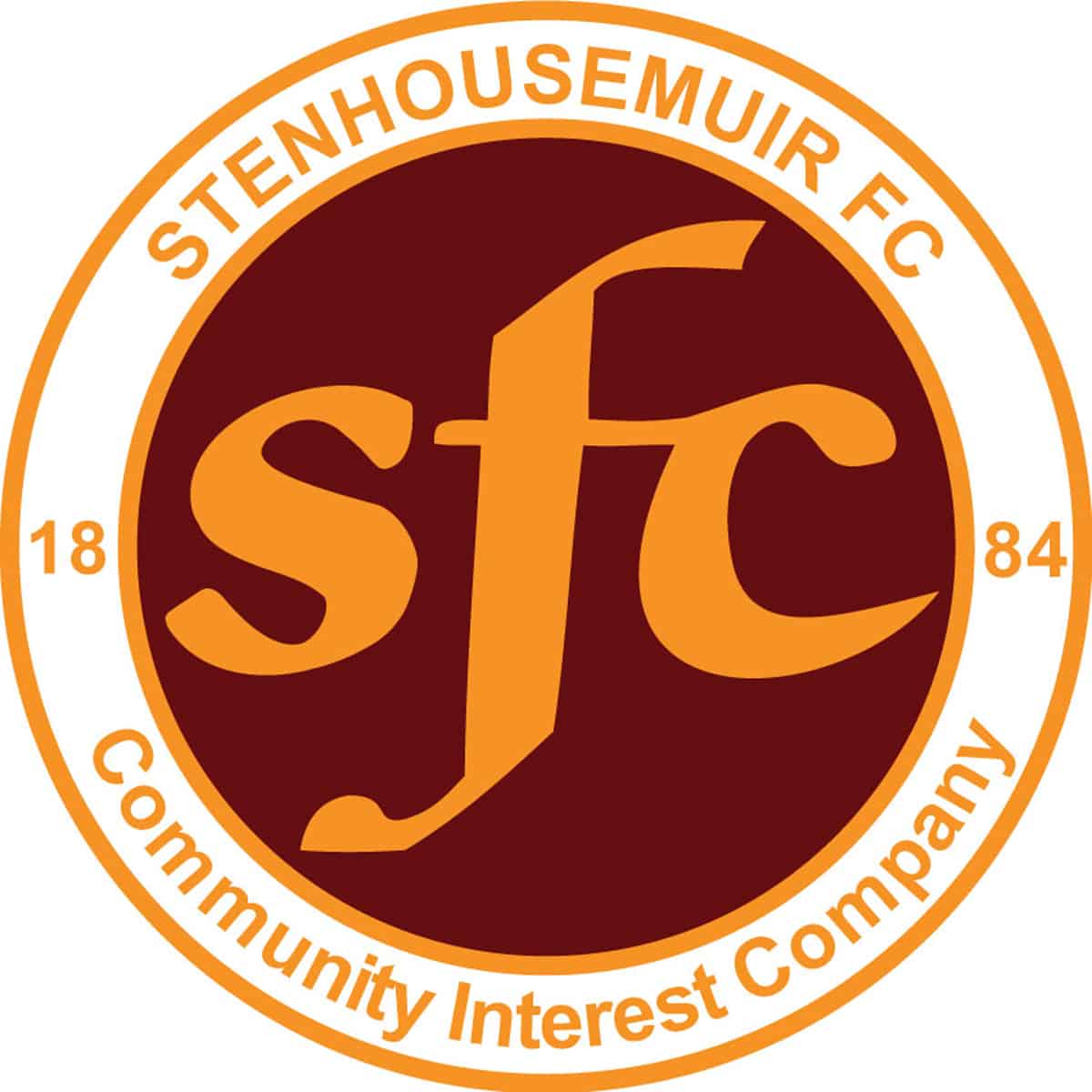 Friendly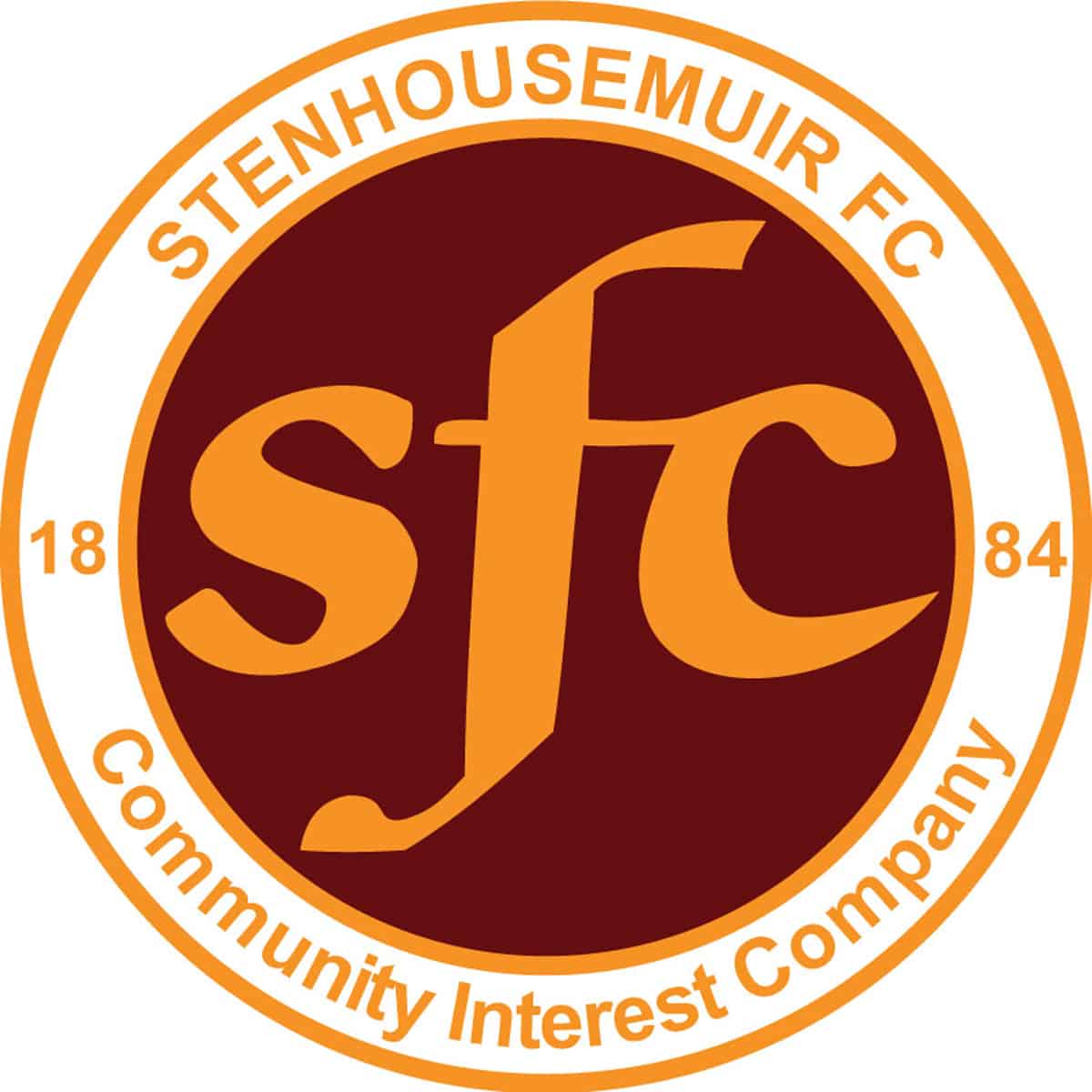 SPFL Ladbrokes League 1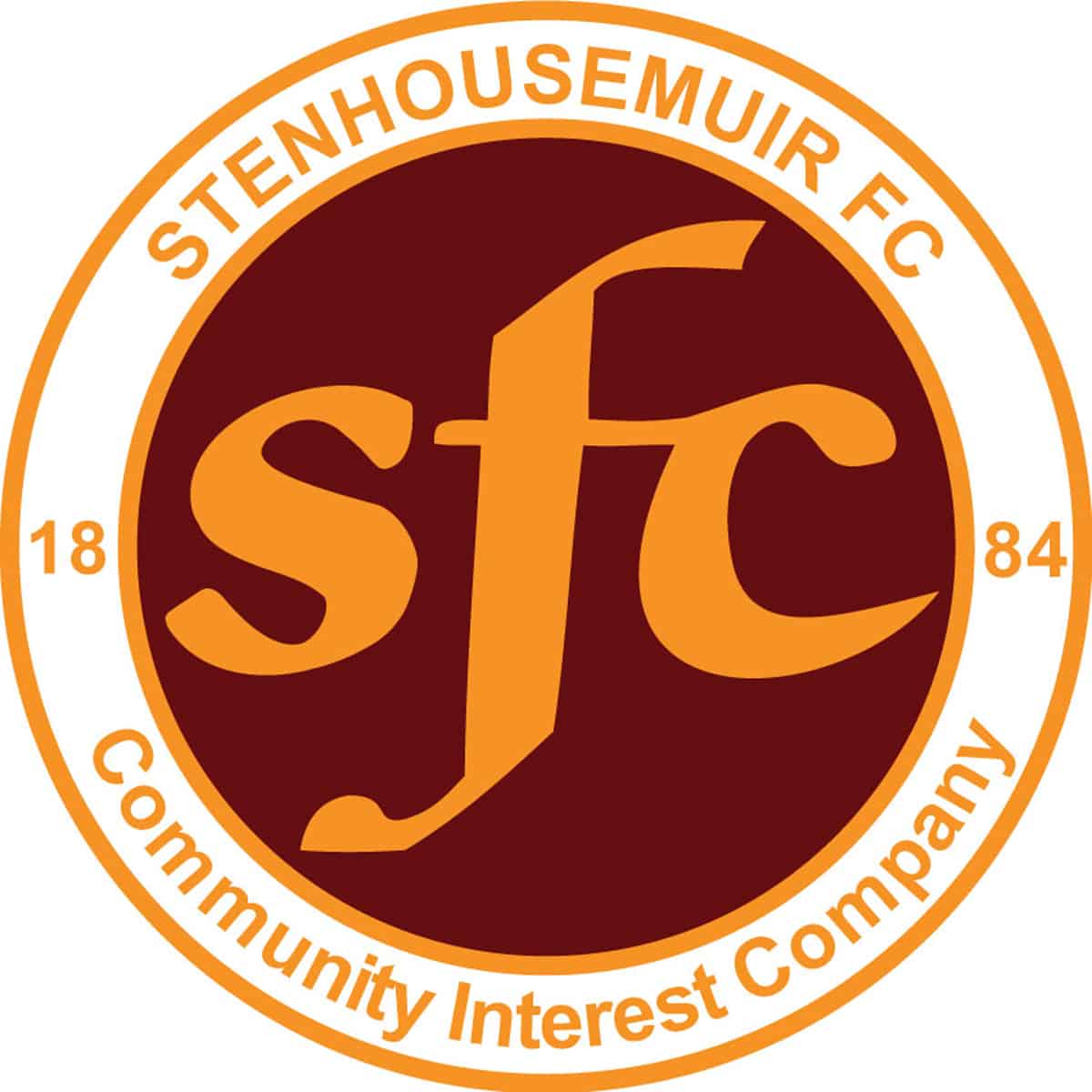 SPFL Ladbrokes League 1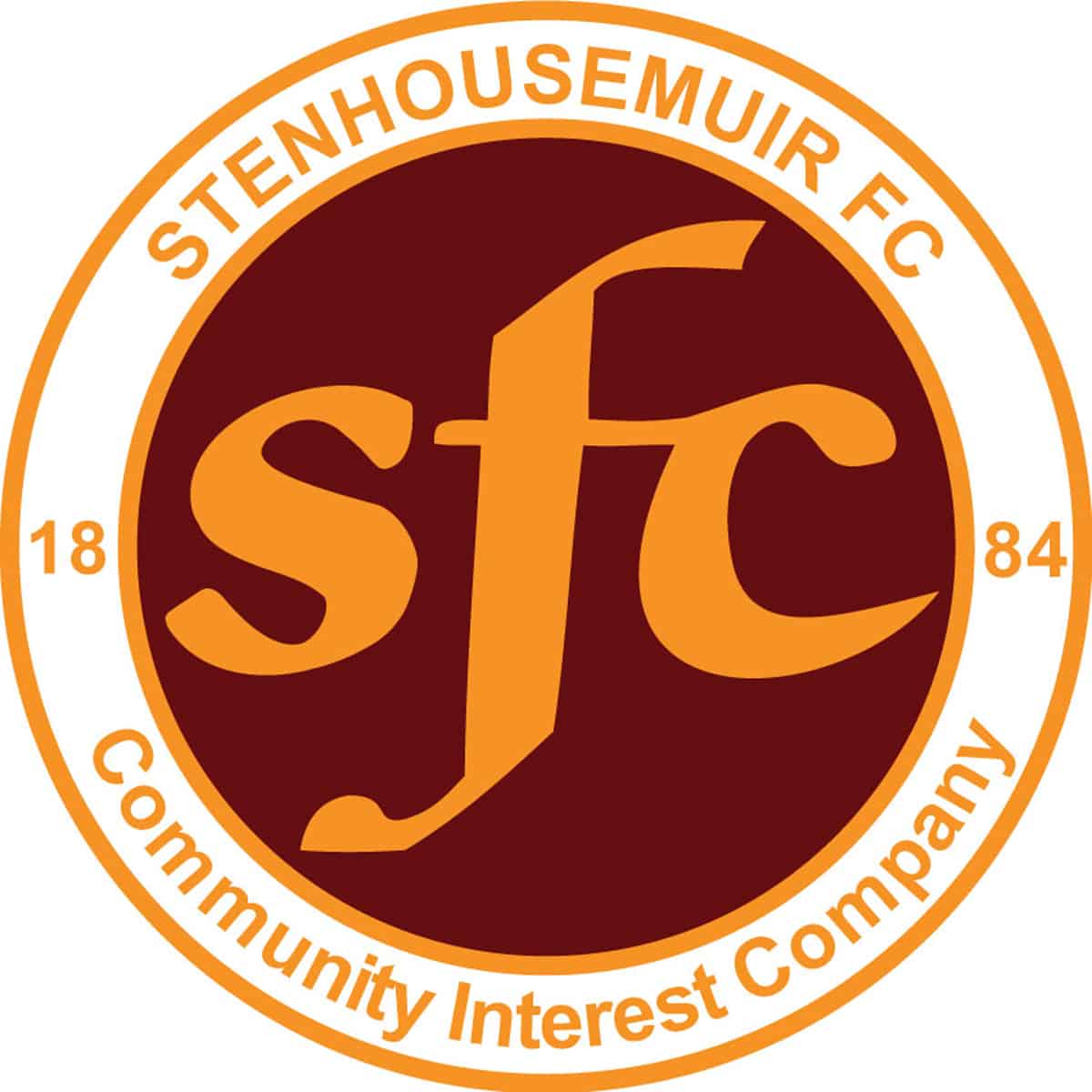 SPFL Ladbrokes League 1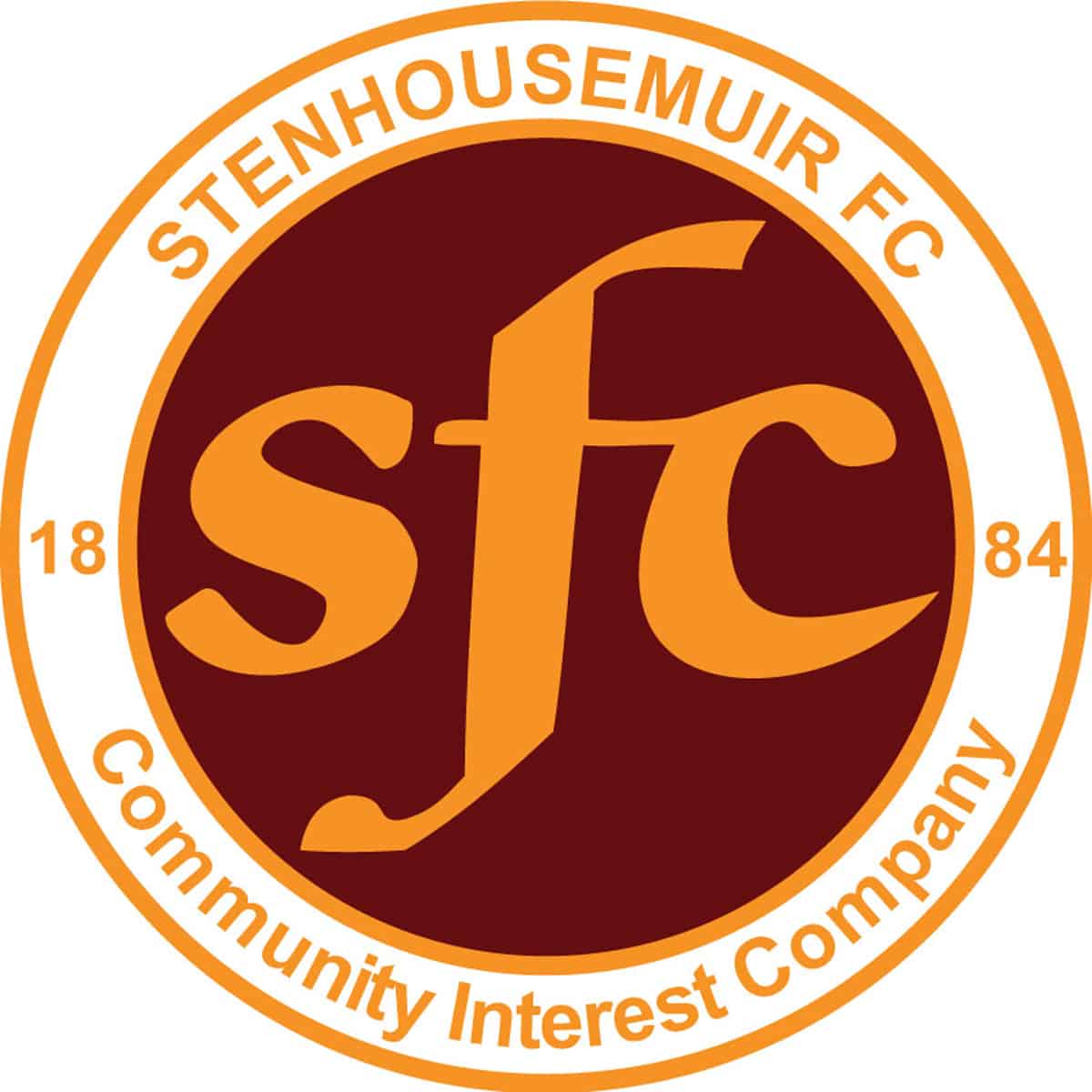 SPFL Ladbrokes League 1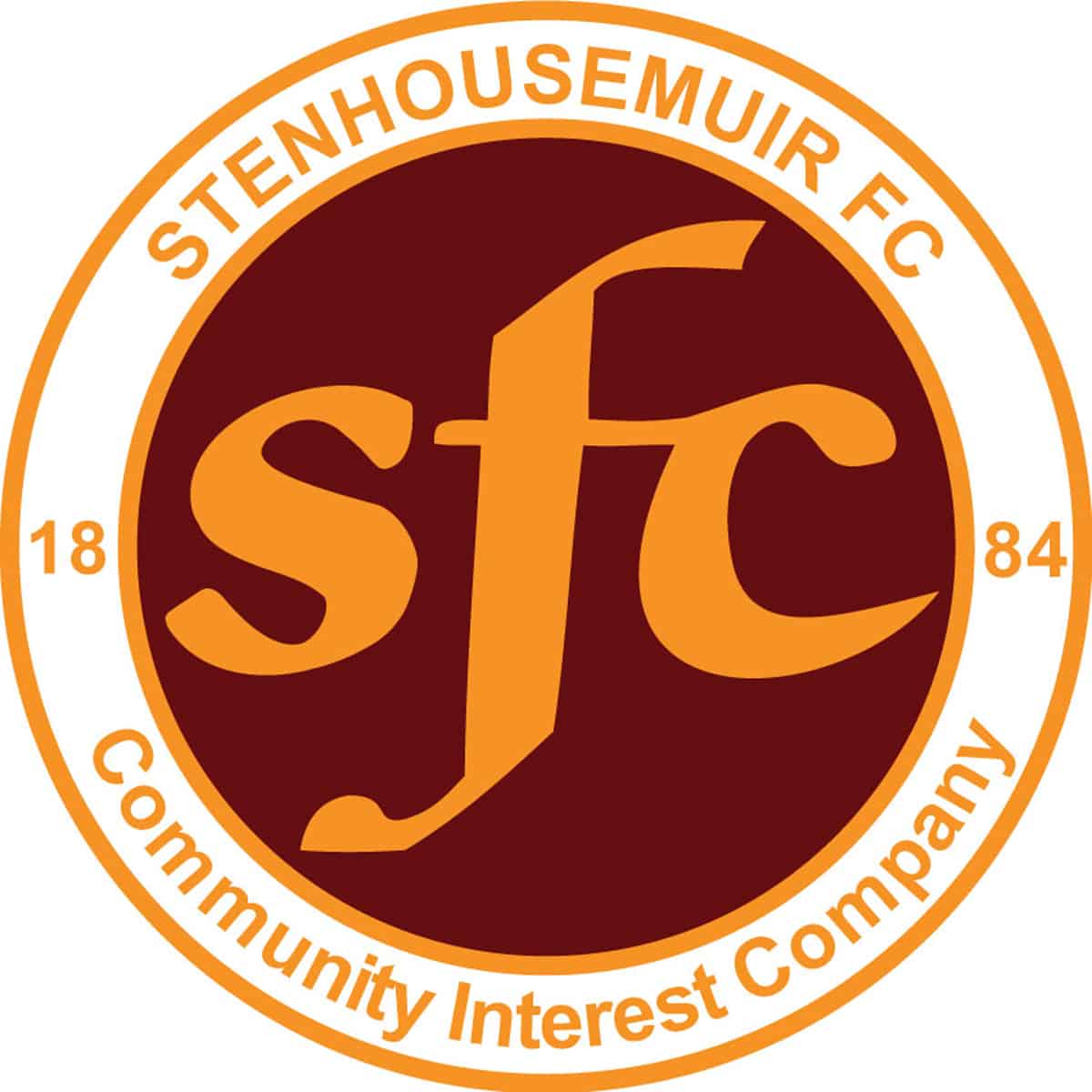 SPFL Ladbrokes League 1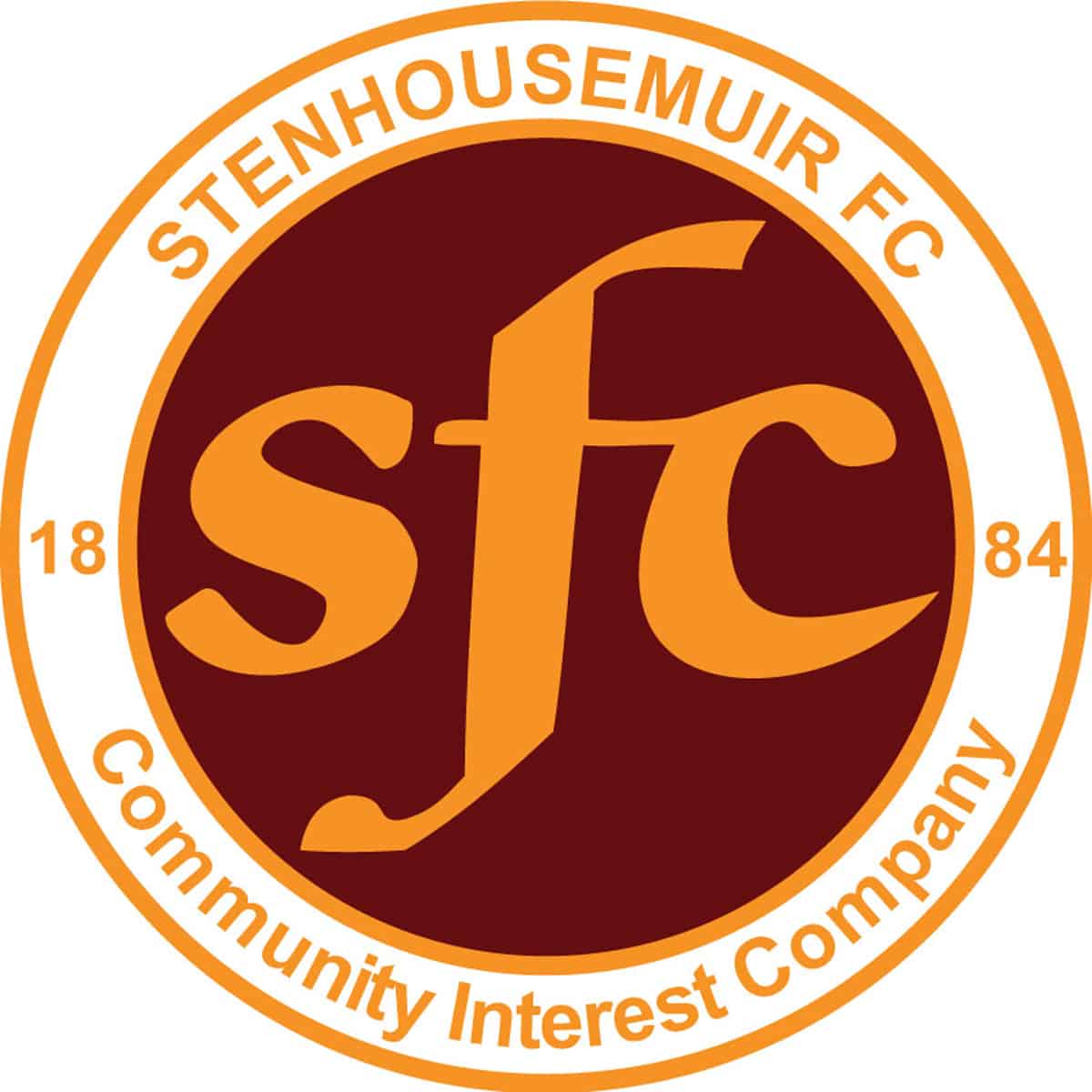 SPFL Ladbrokes League 1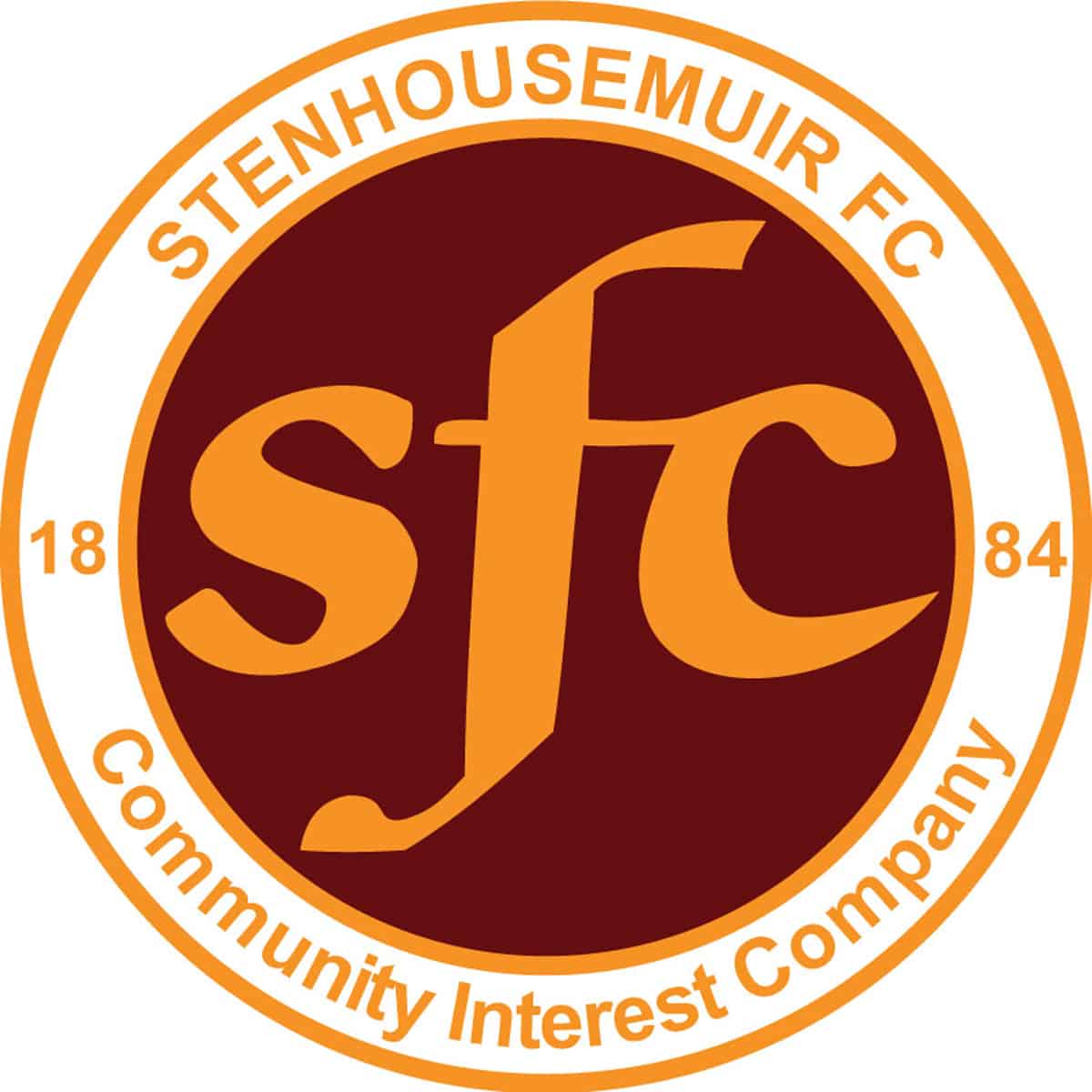 SPFL Ladbrokes League 1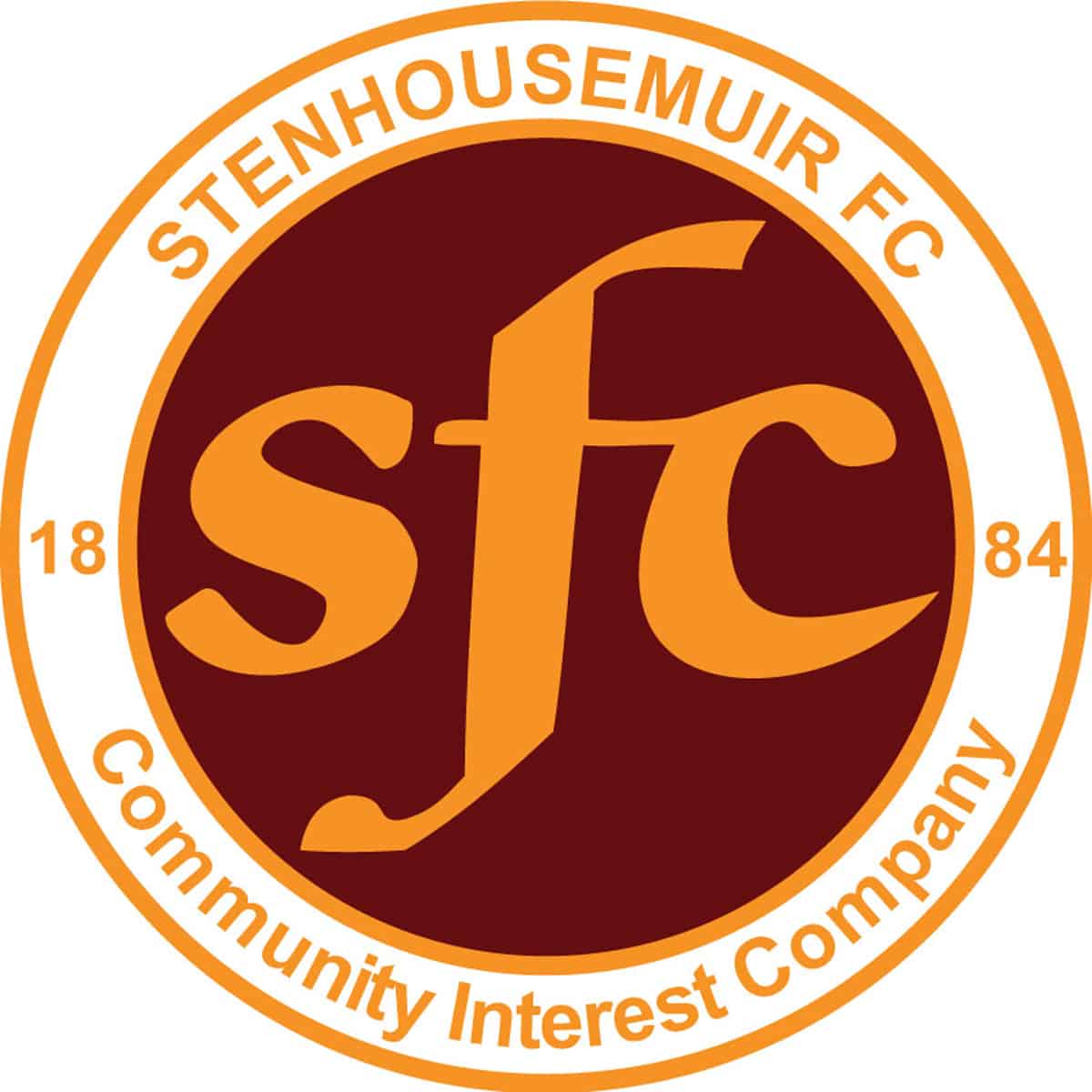 SPFL Ladbrokes League 1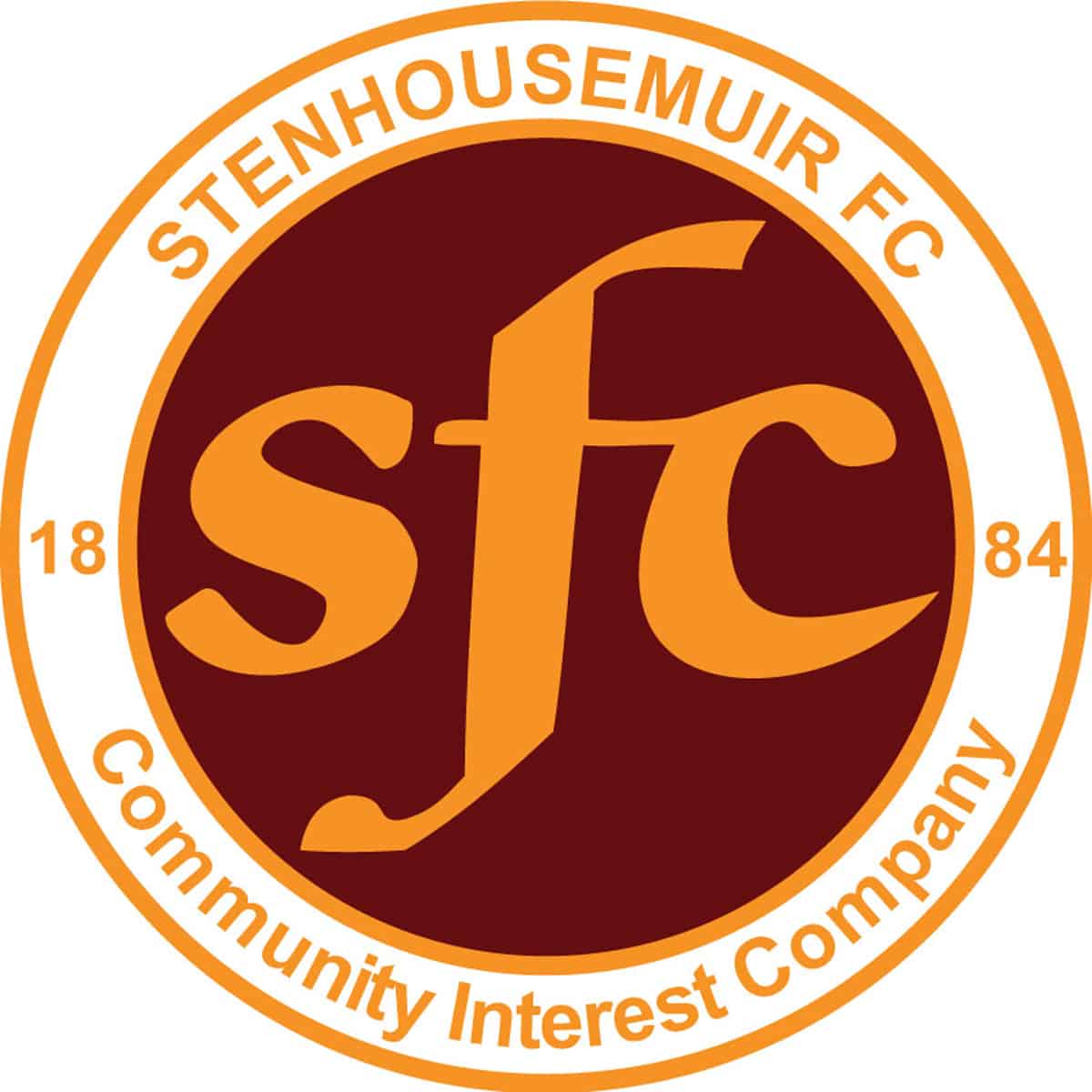 SPFL Ladbrokes League 1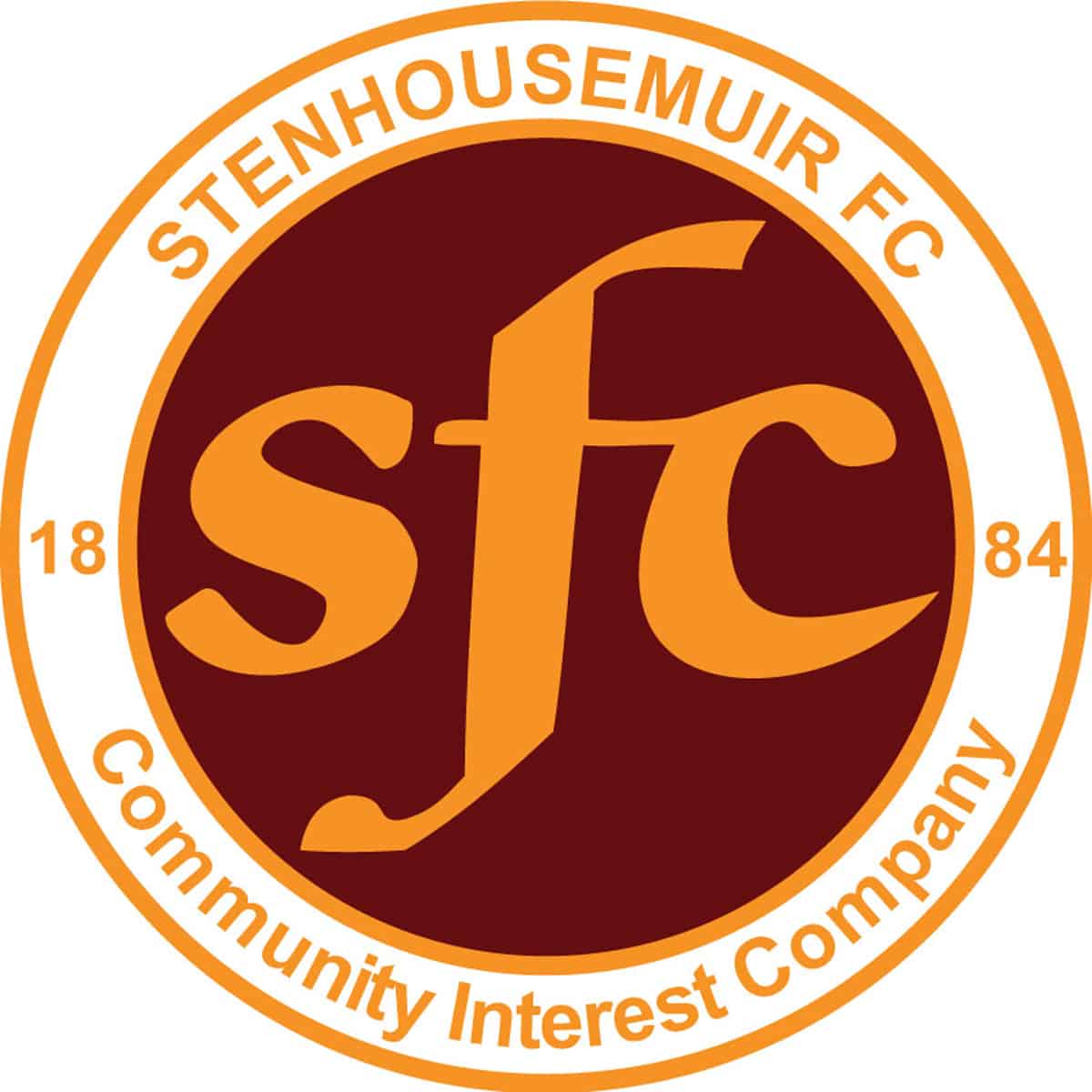 SPFL Ladbrokes League 1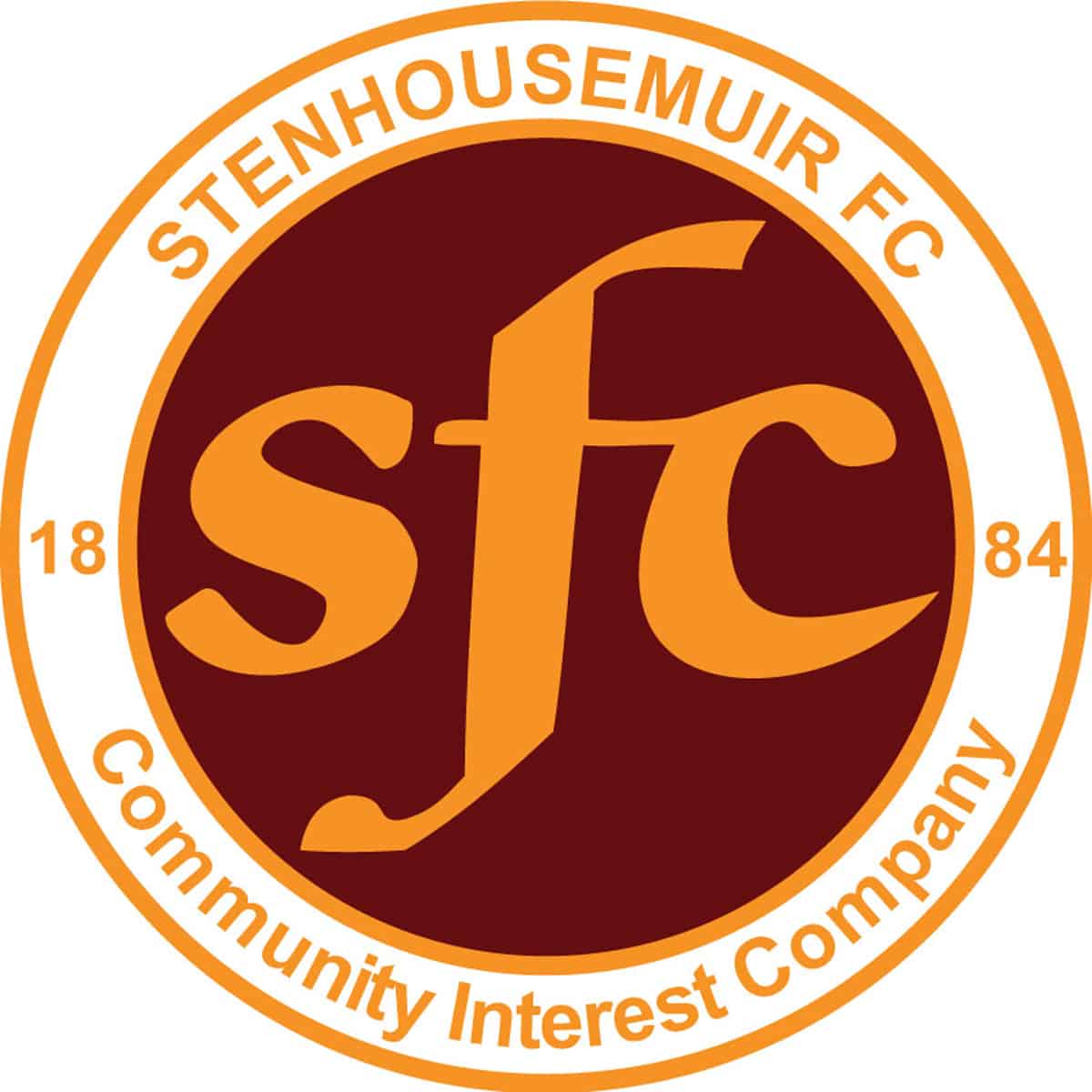 SPFL Ladbrokes League 1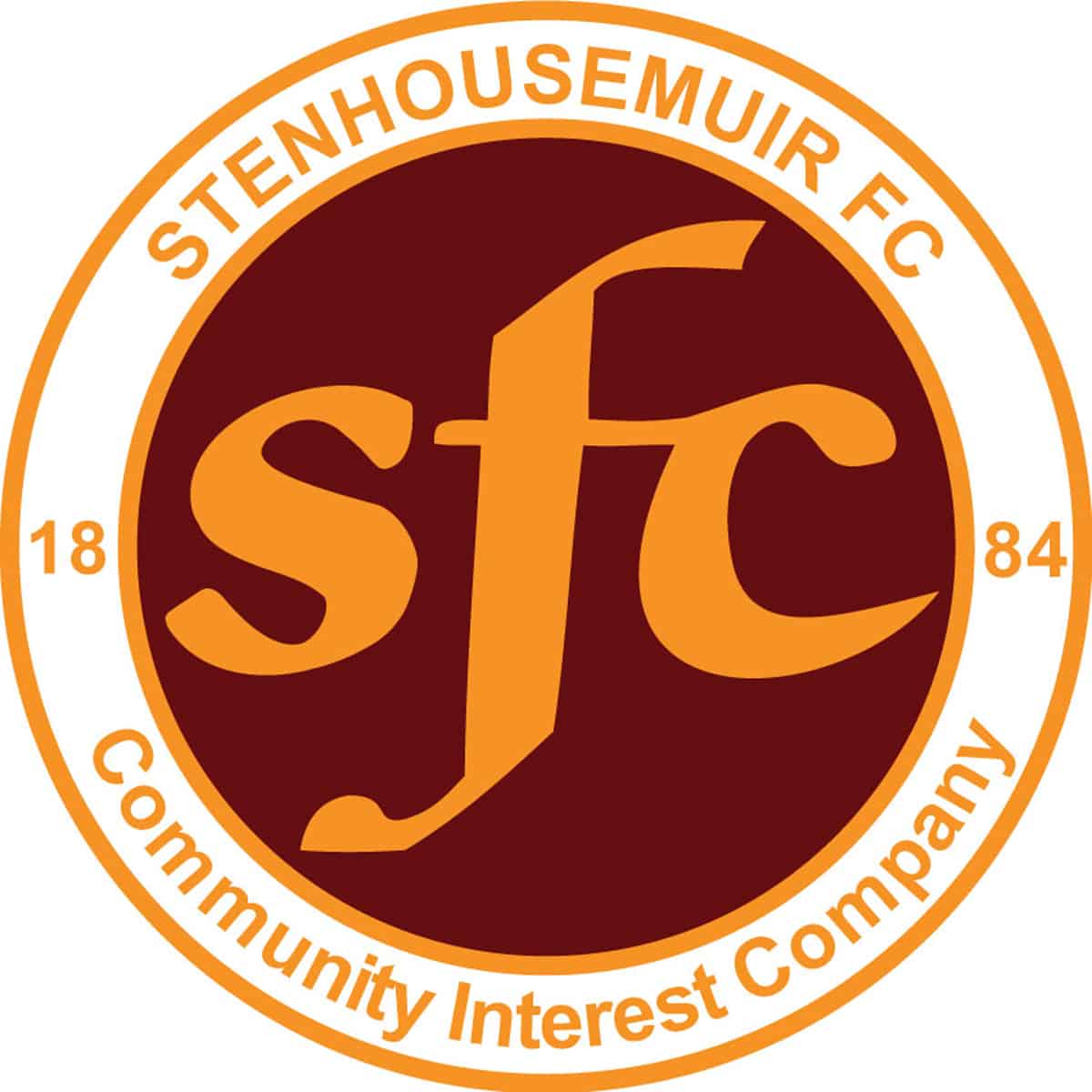 SPFL Ladbrokes League 1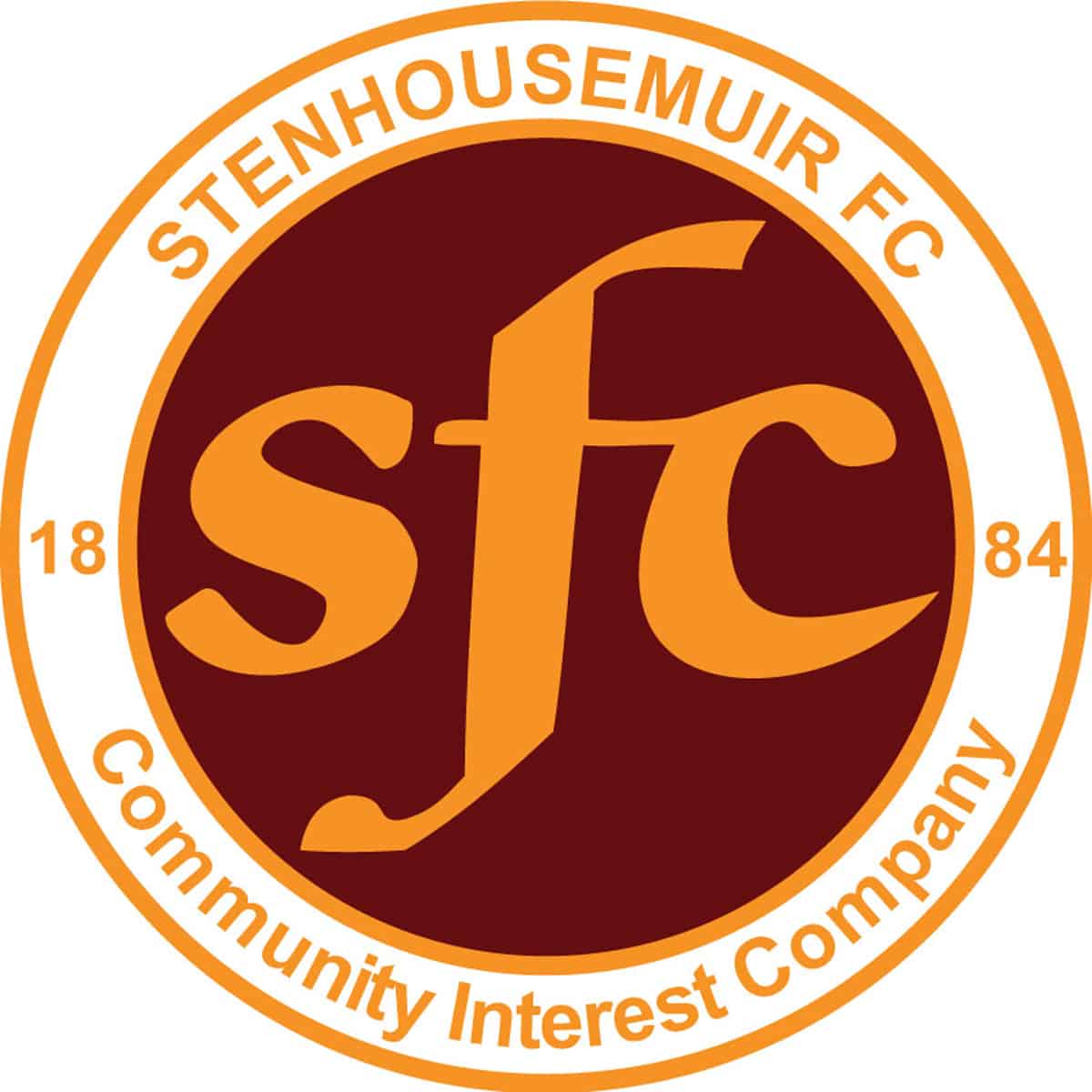 SPFL Ladbrokes League 1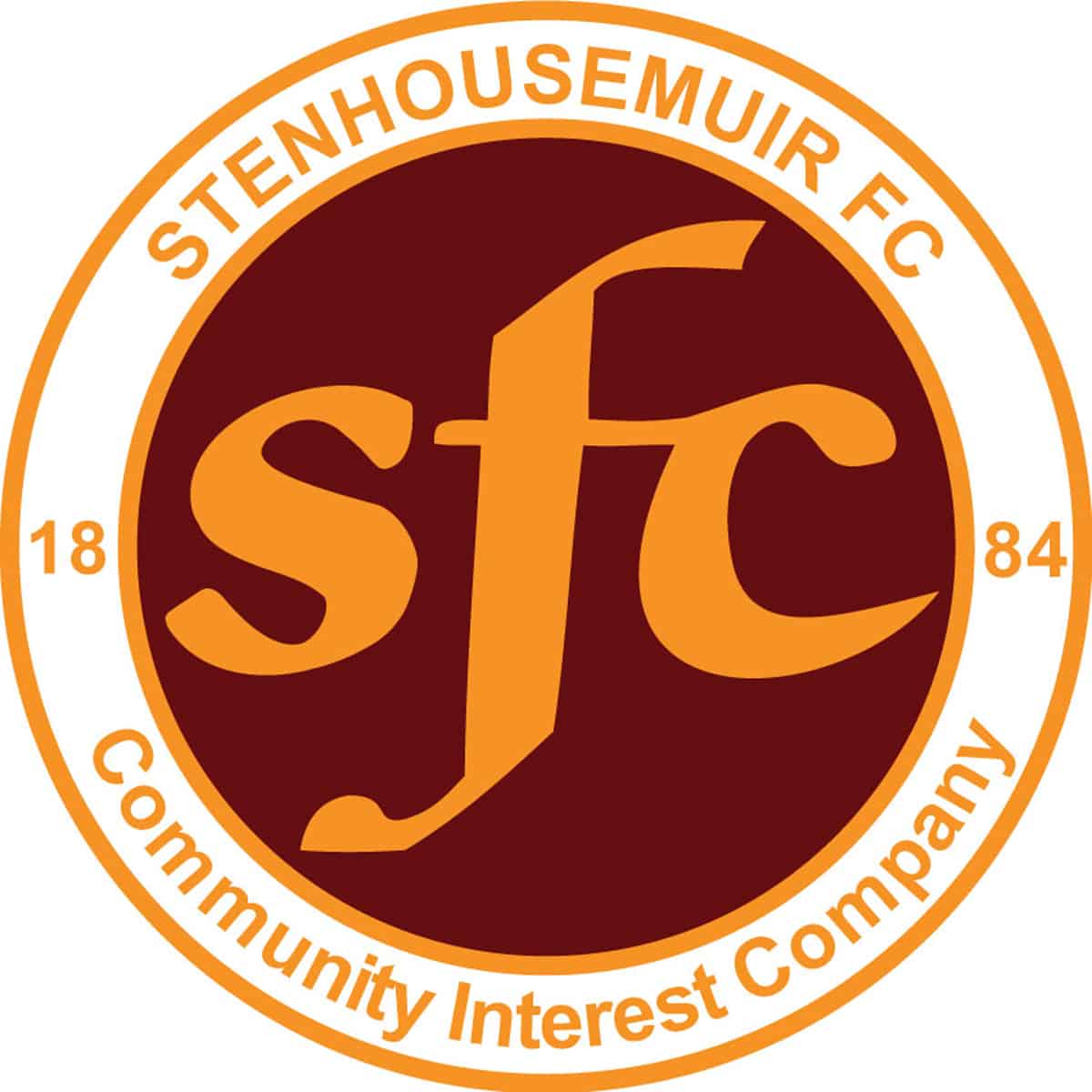 SPFL Ladbrokes League 1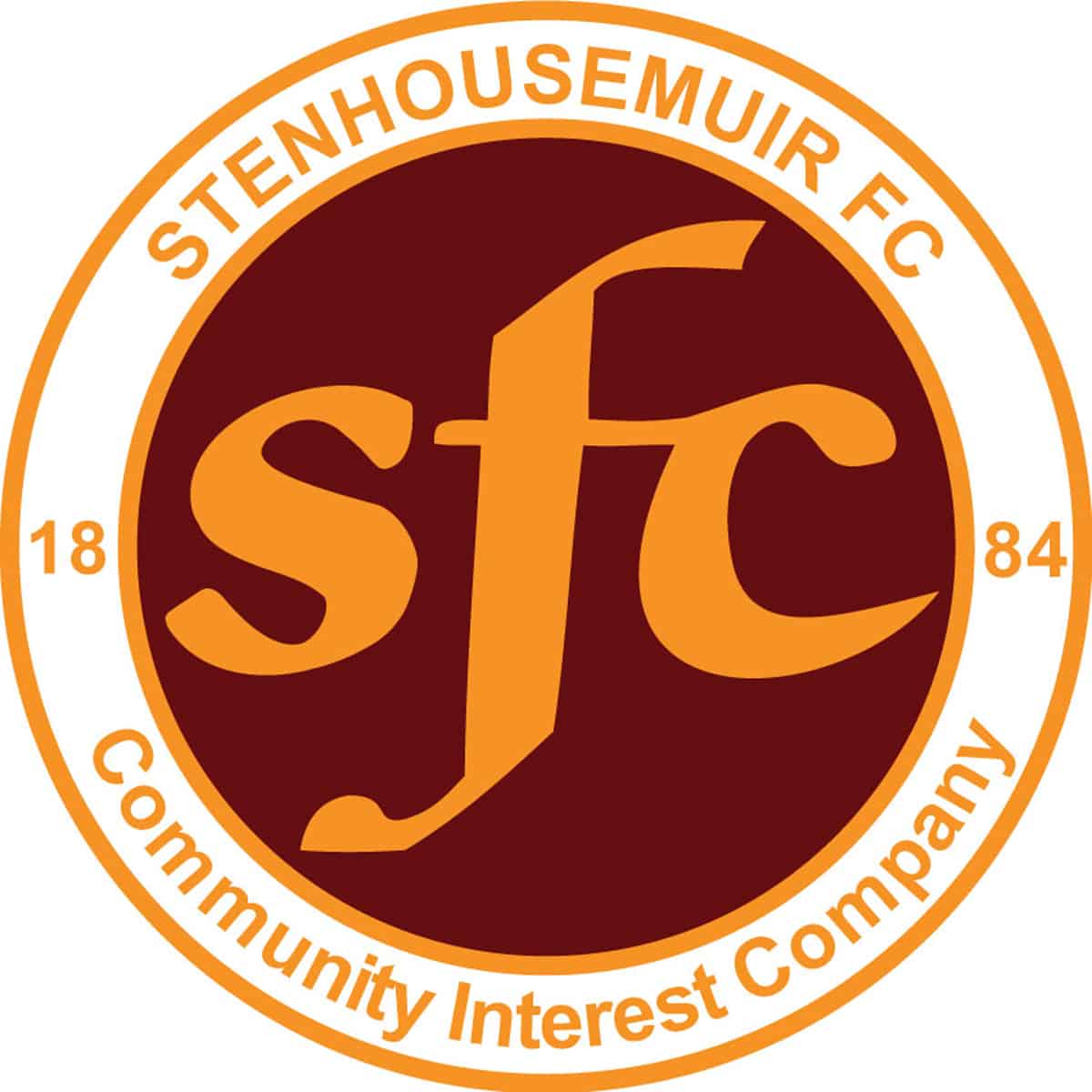 SPFL Ladbrokes League 1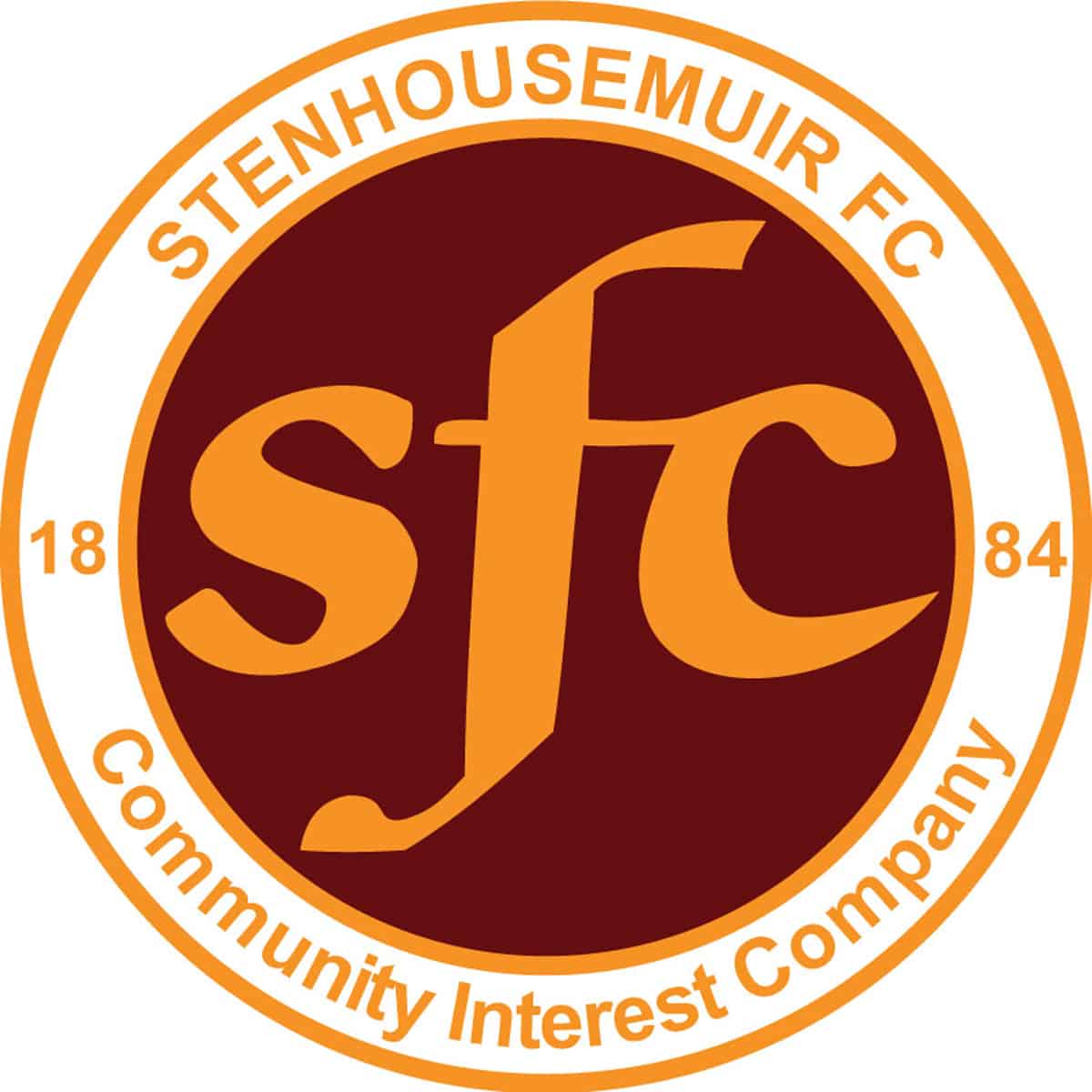 SPFL Ladbrokes League 1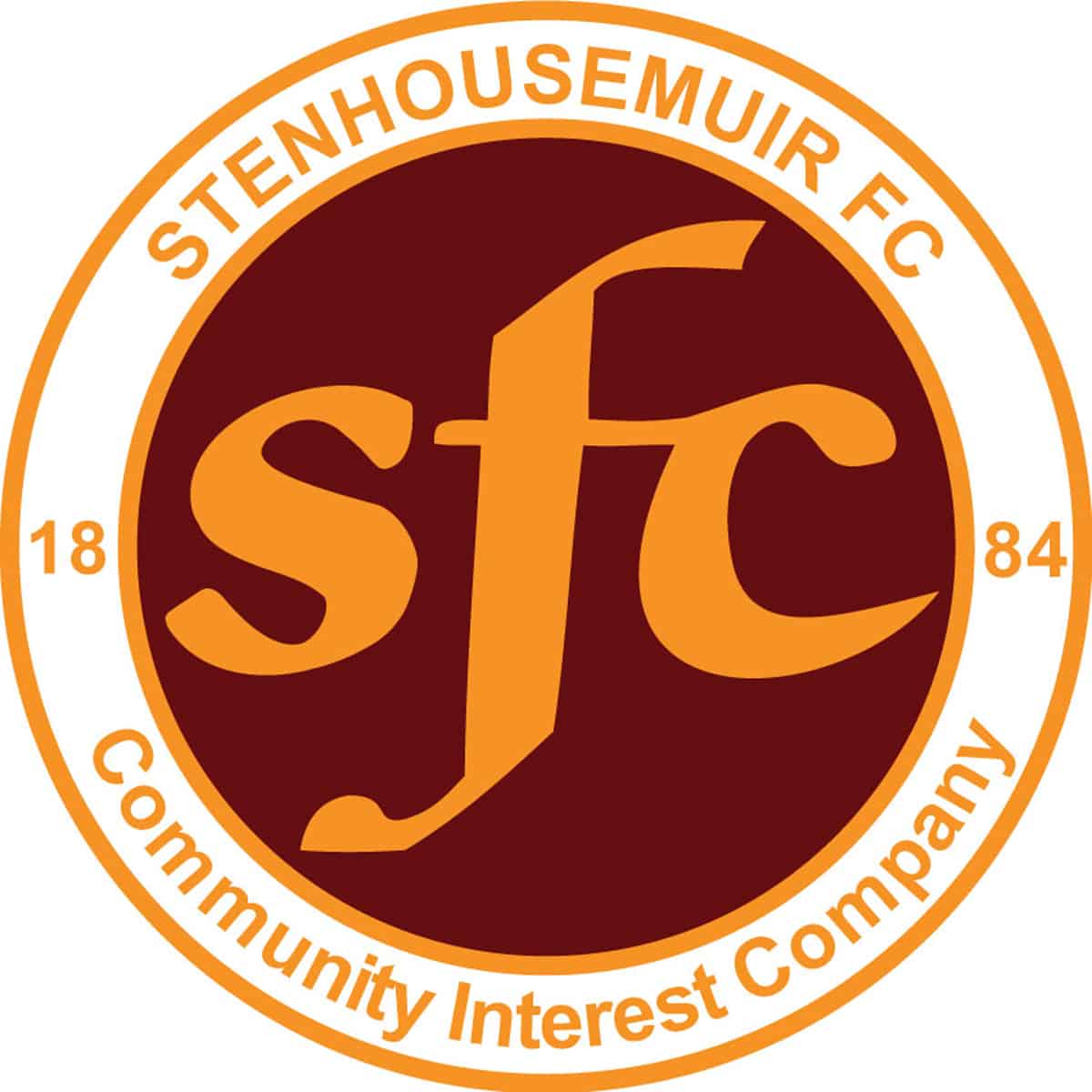 SPFL Ladbrokes League 1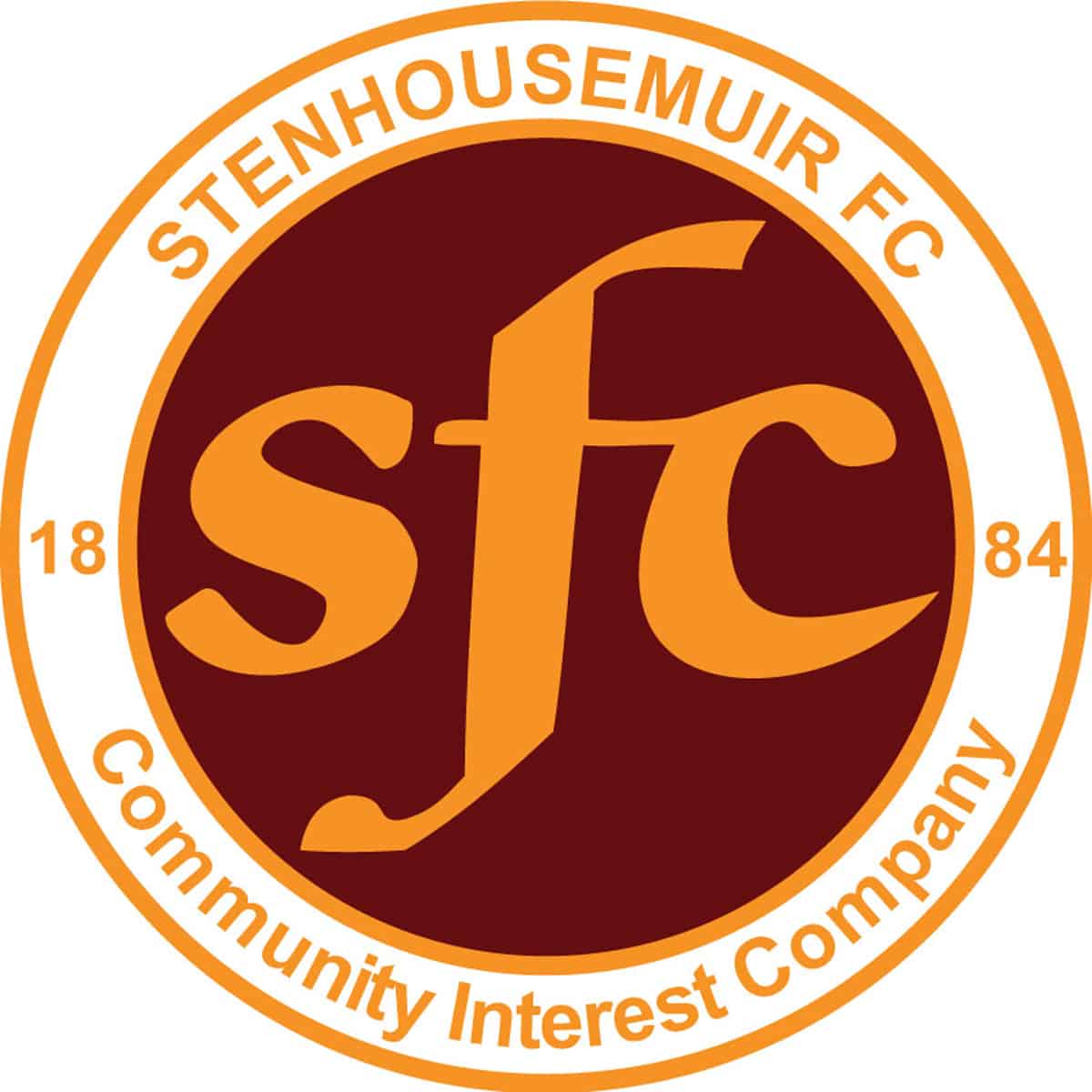 SPFL Ladbrokes League 1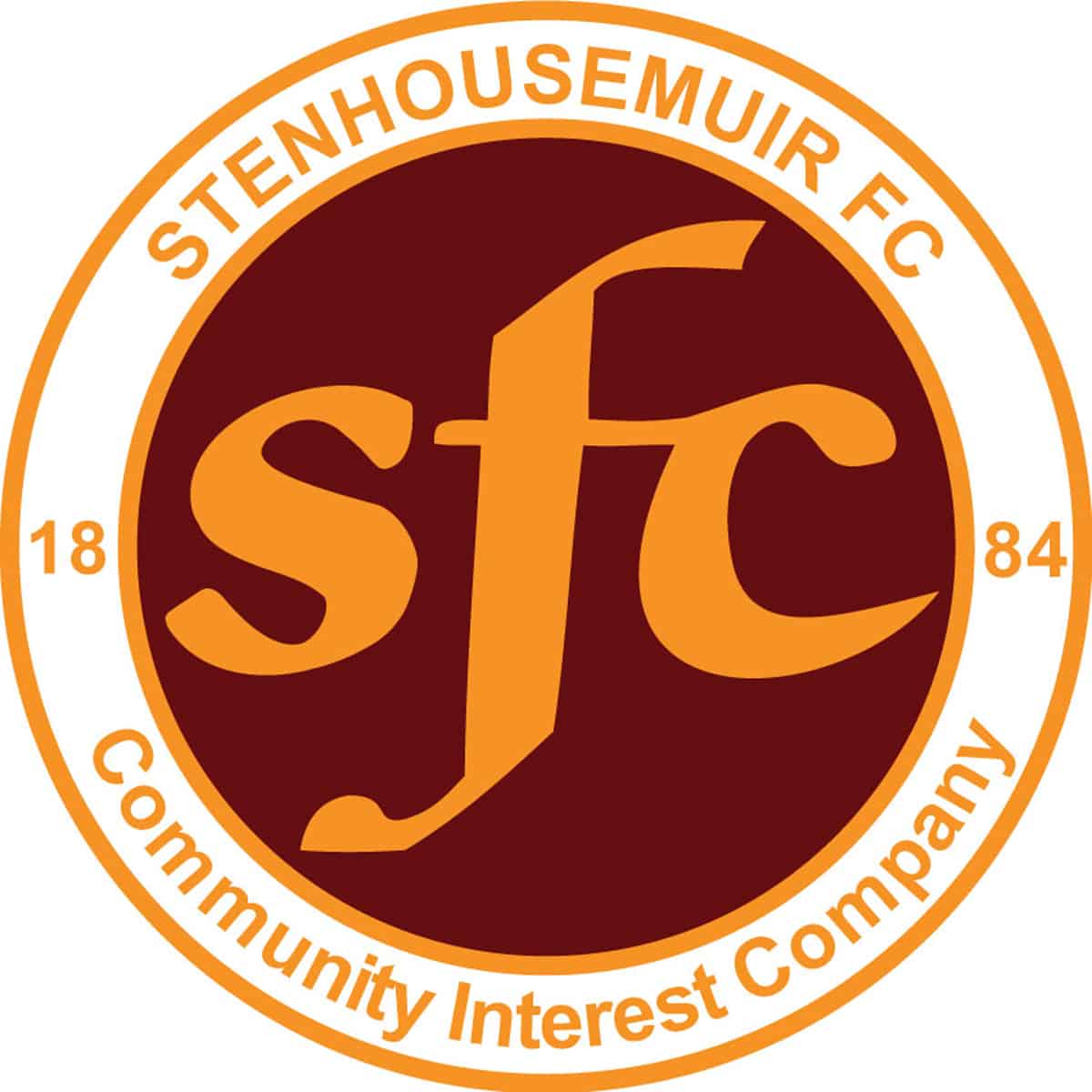 Scottish Cup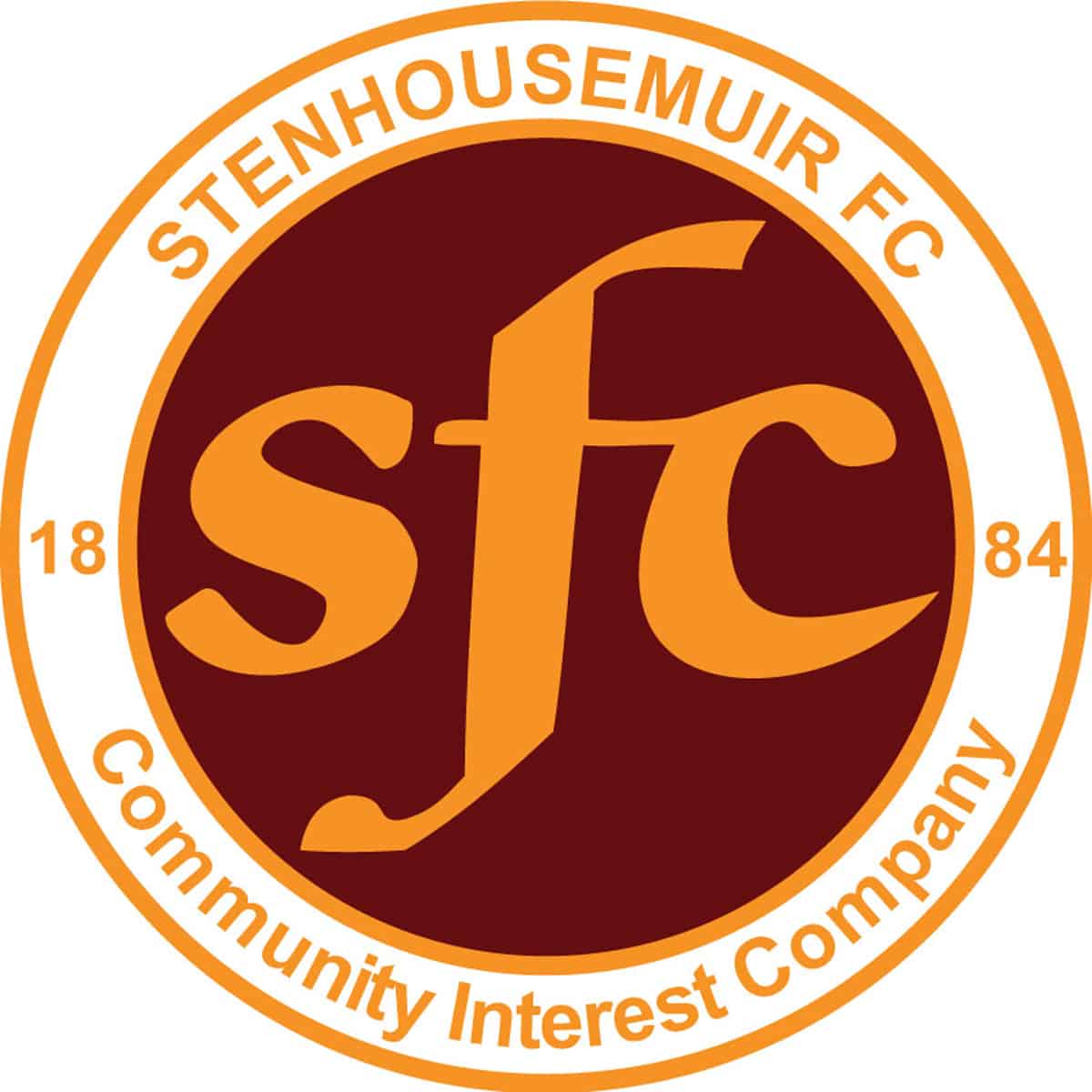 SPFL Ladbrokes League 1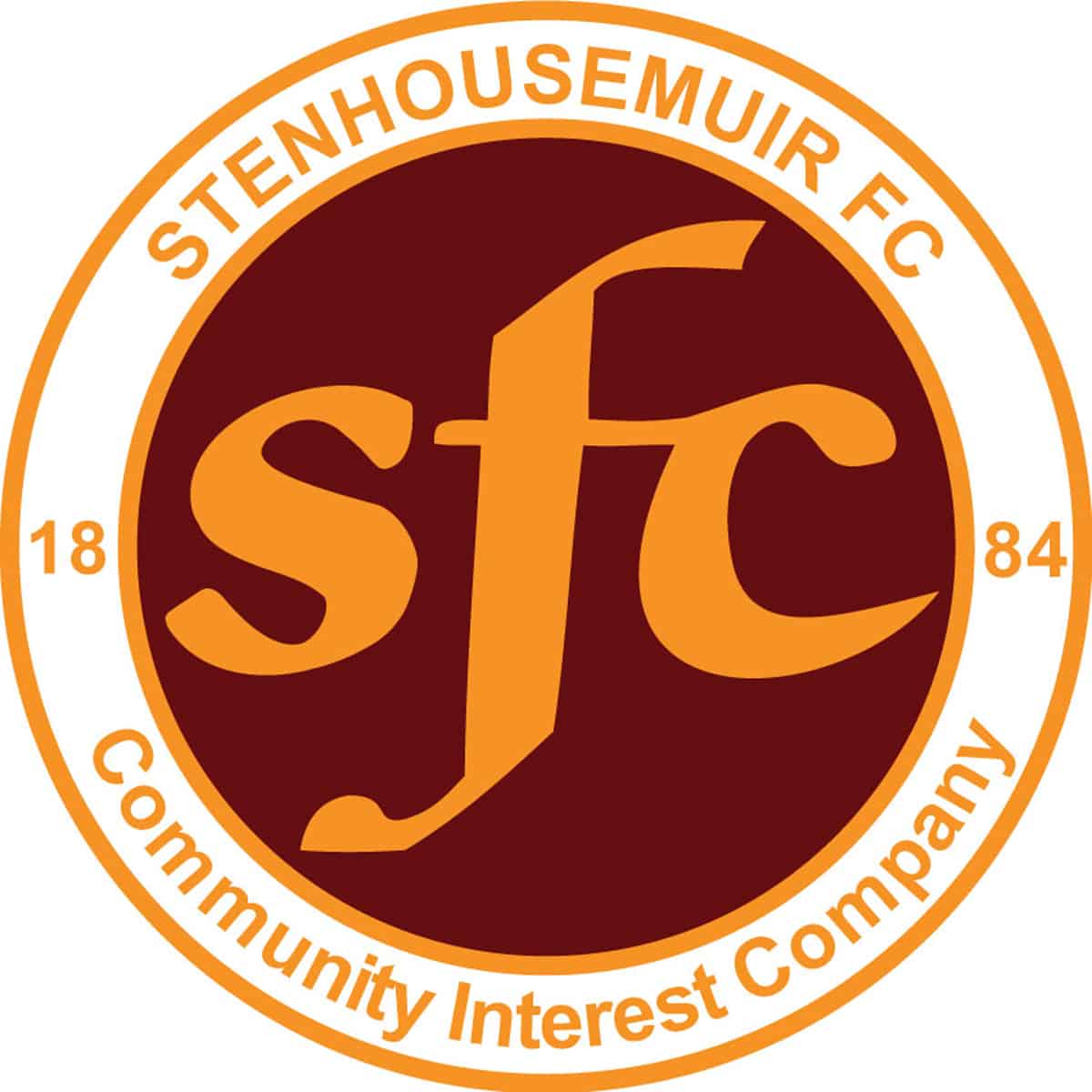 SPFL Ladbrokes League 1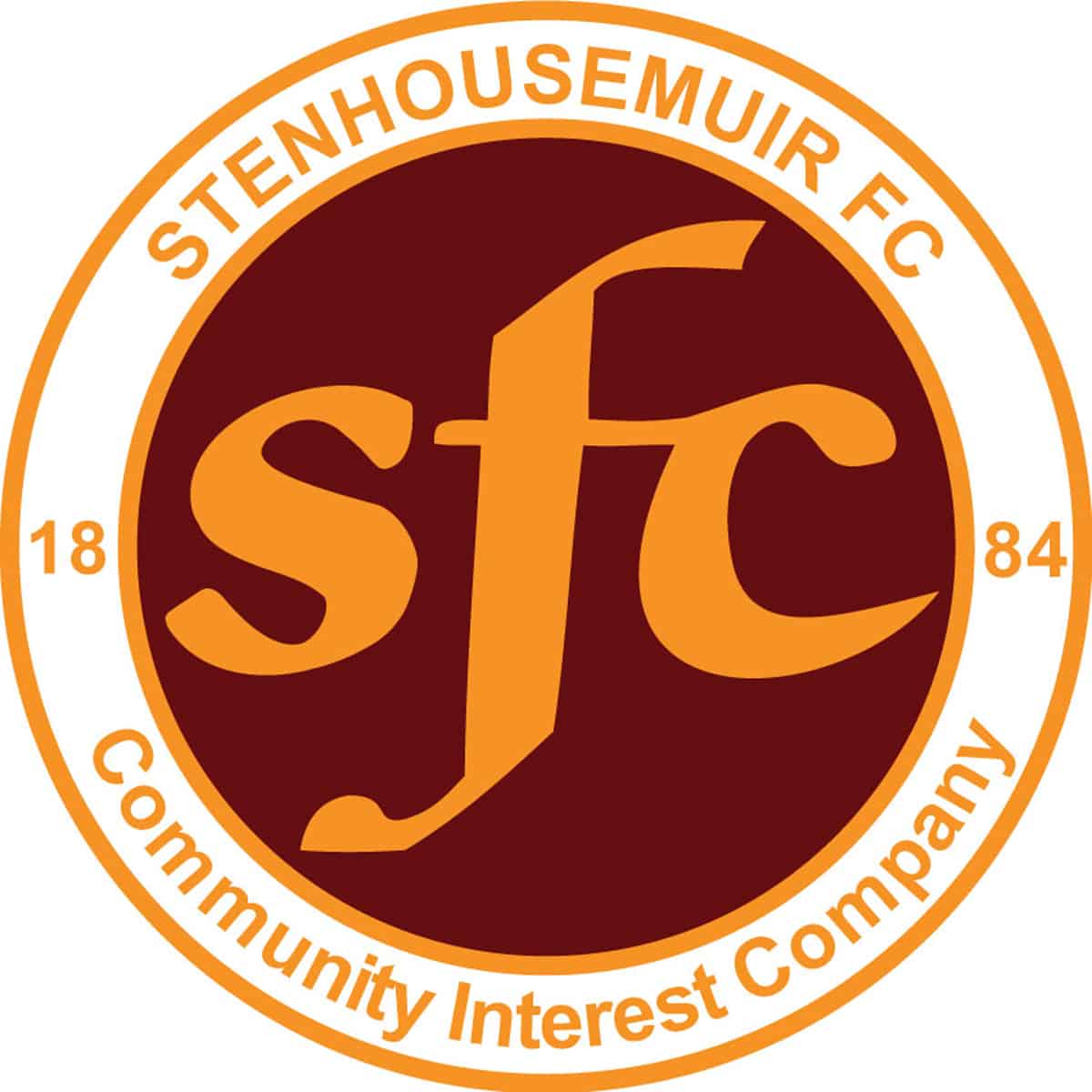 SPFL Ladbrokes League 1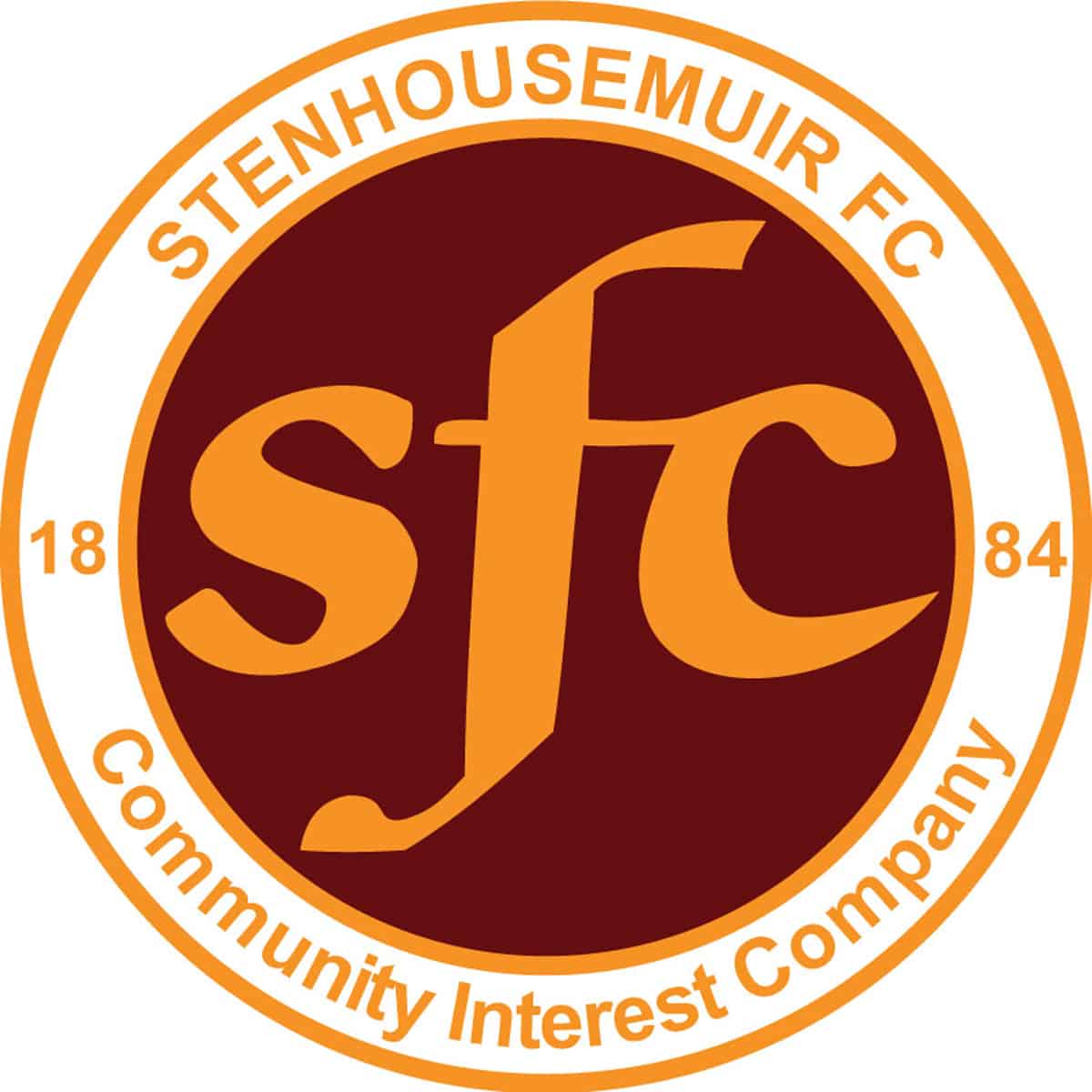 SPFL Ladbrokes League 1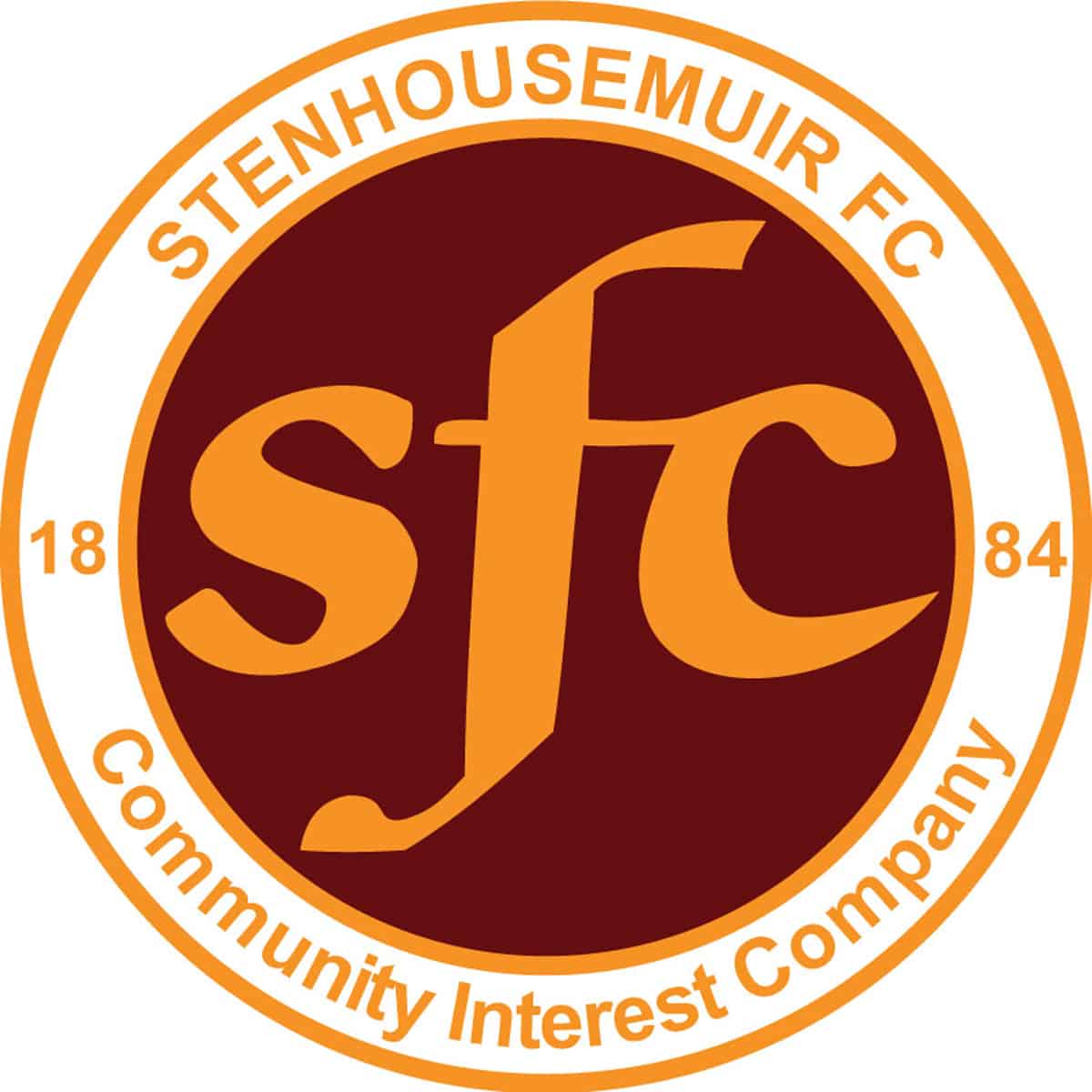 SPFL Ladbrokes League 1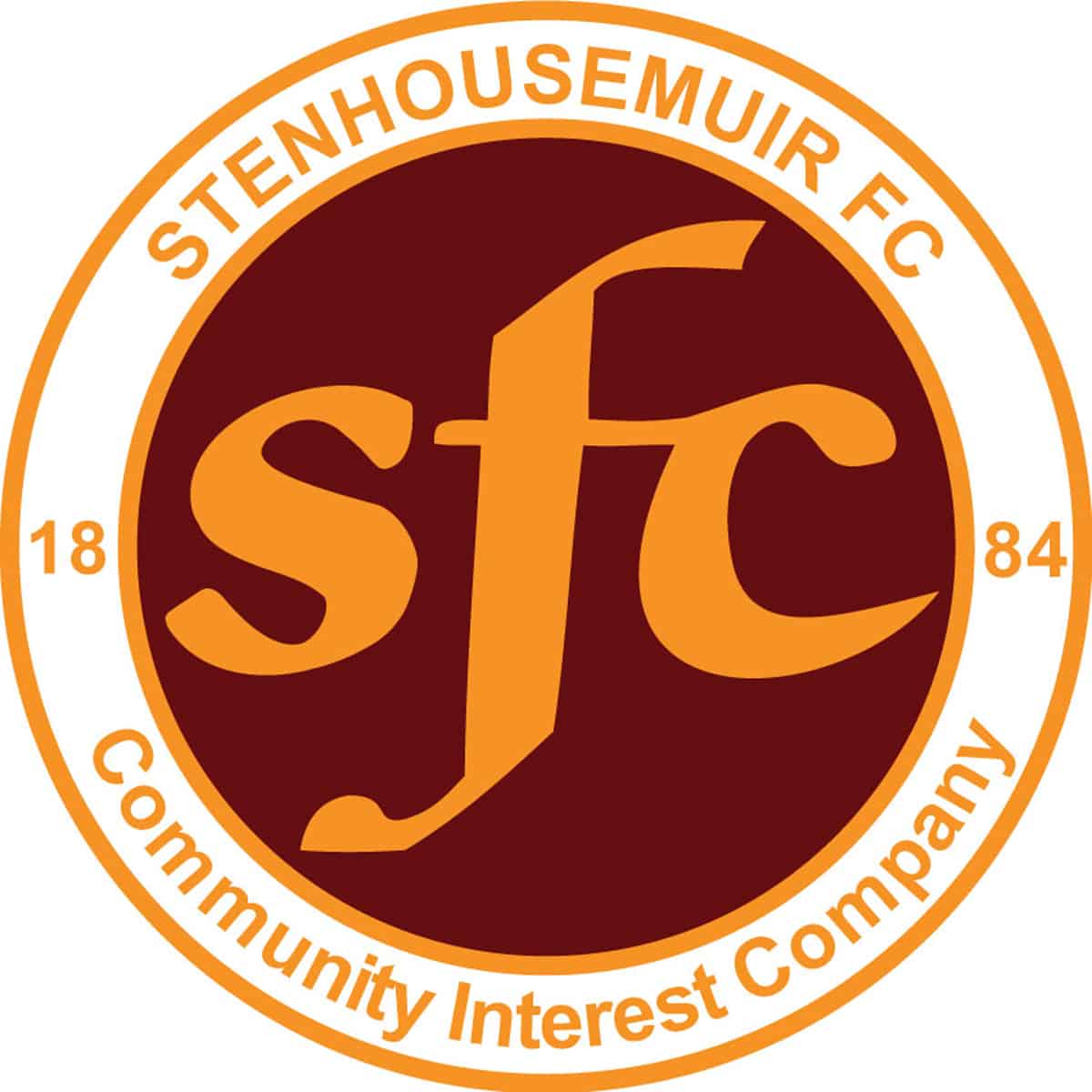 Scottish Cup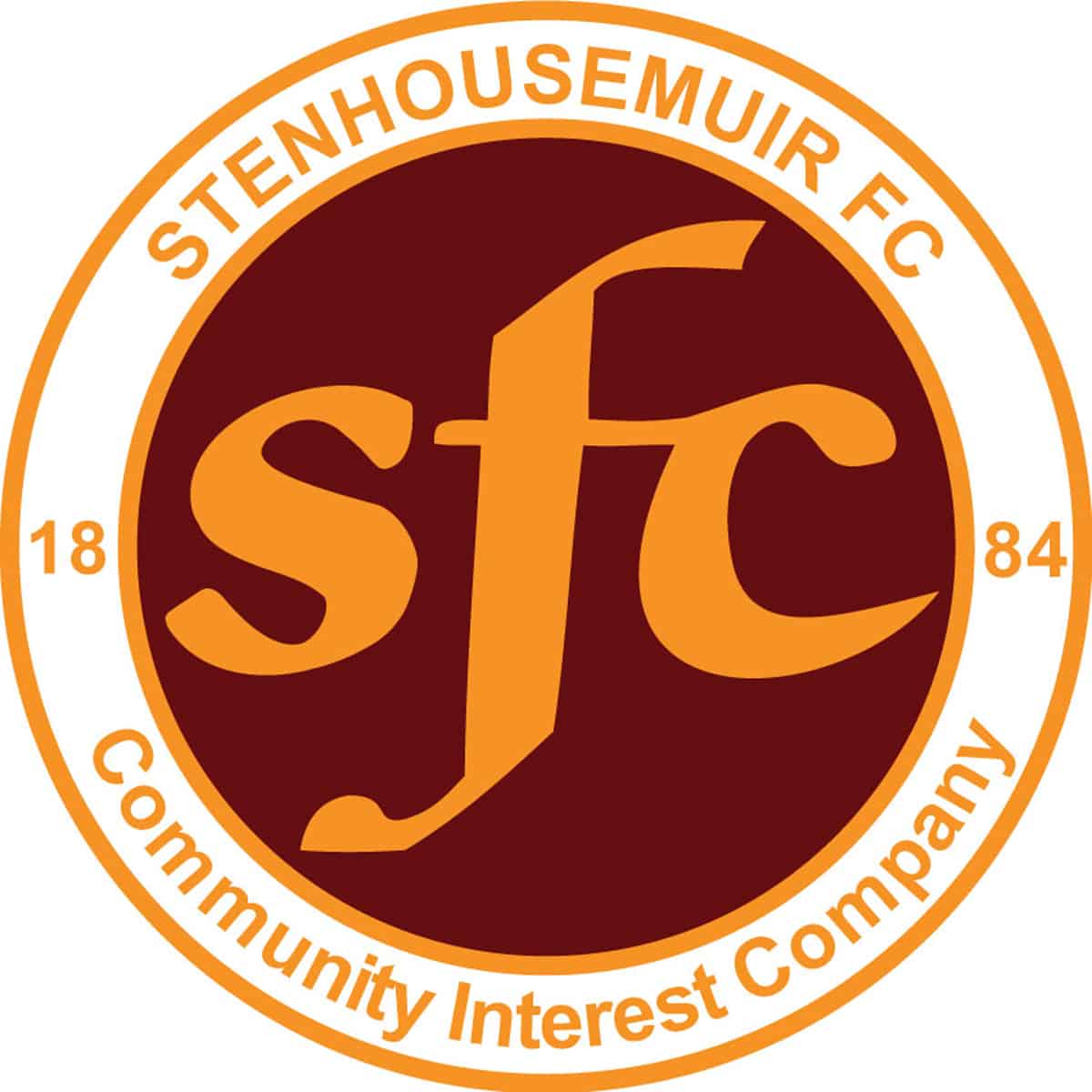 SPFL Ladbrokes League 1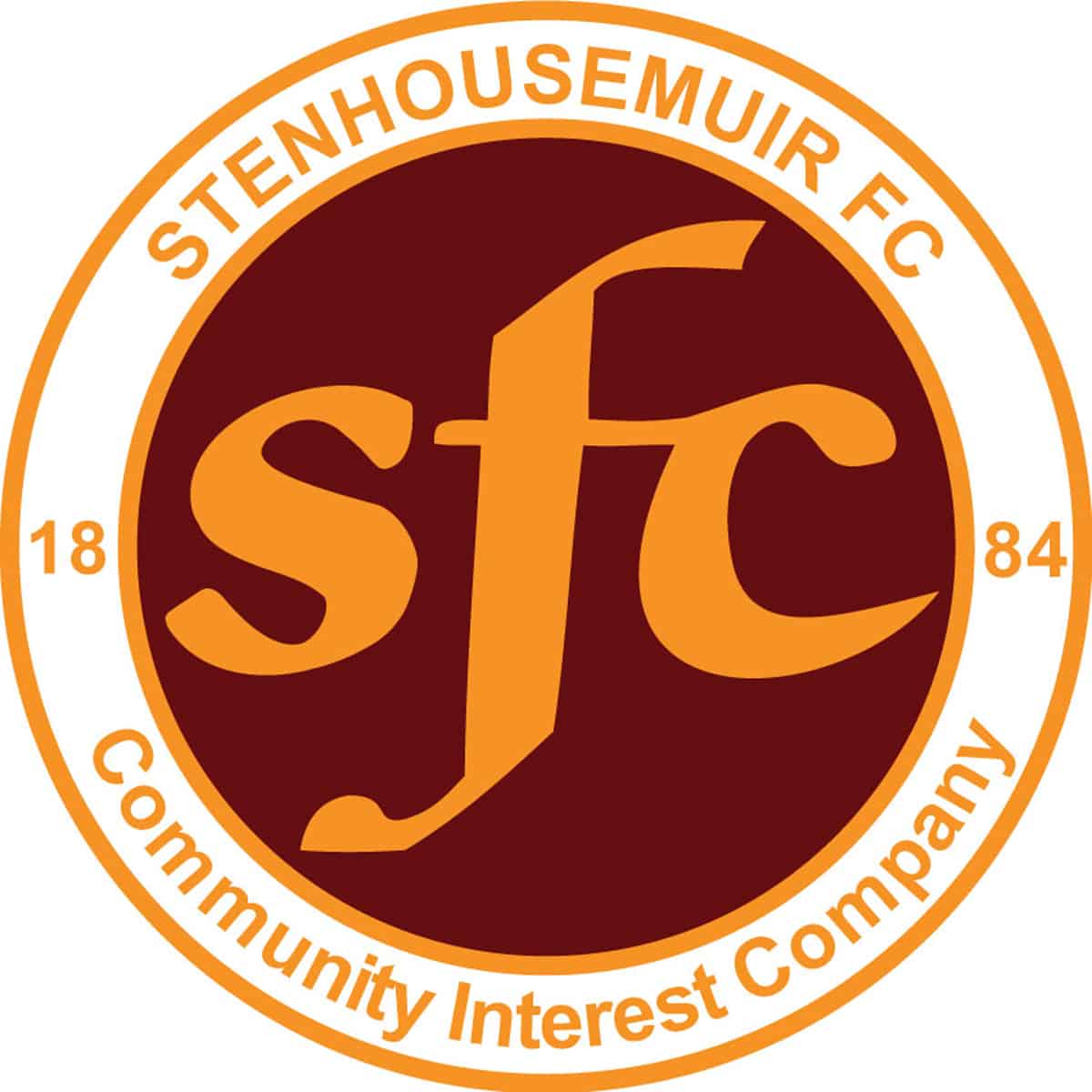 SPFL Ladbrokes League 1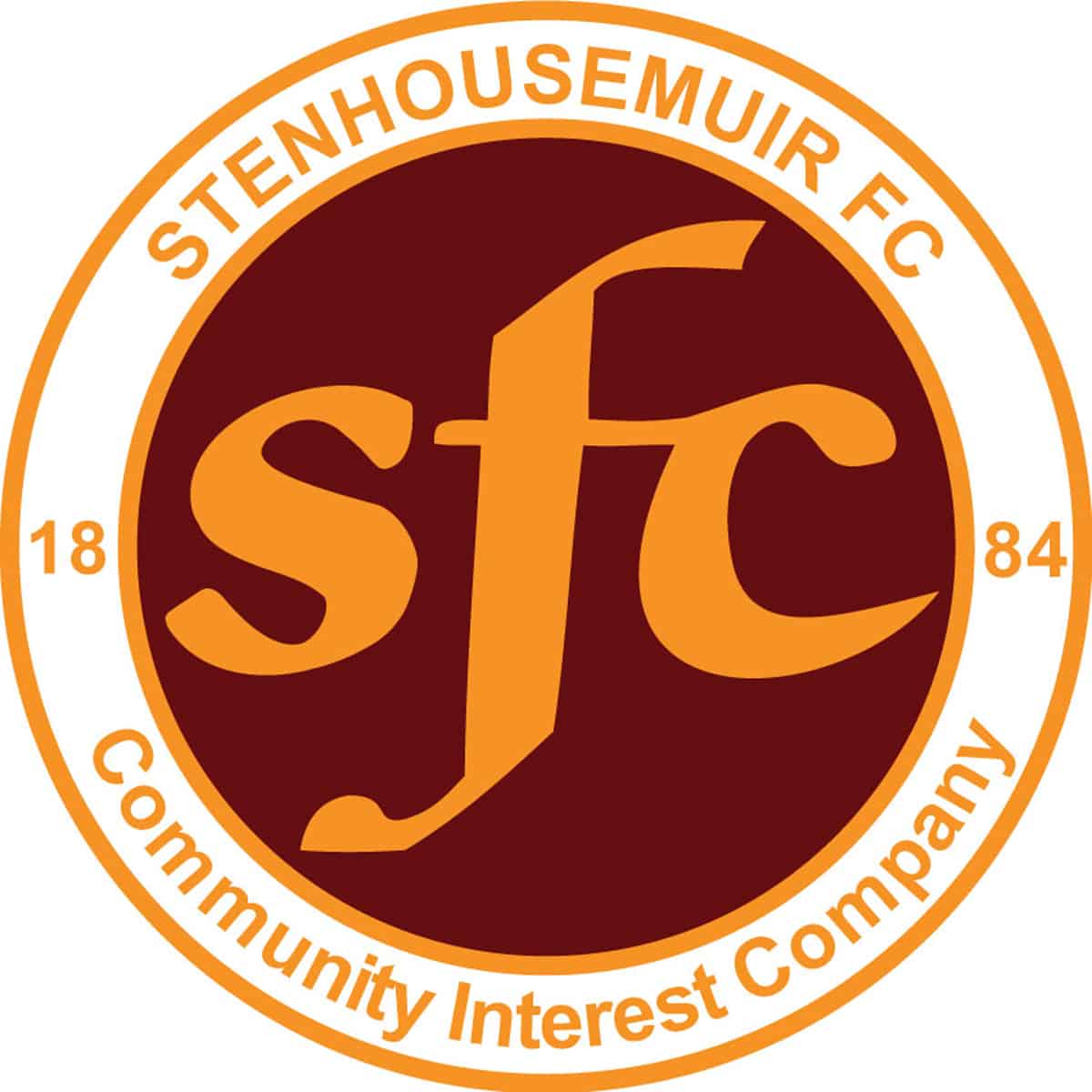 SPFL Ladbrokes League 1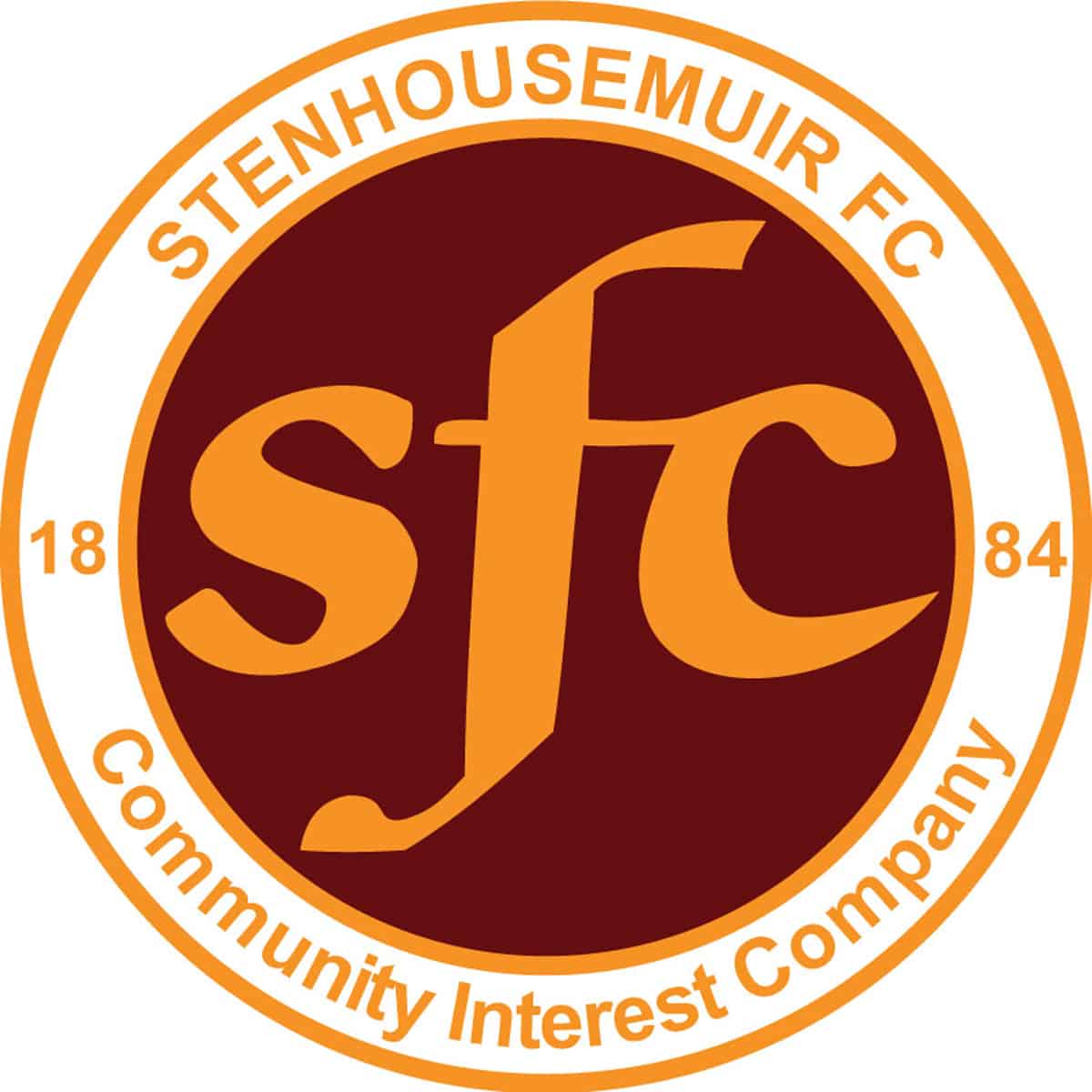 SPFL Ladbrokes League 1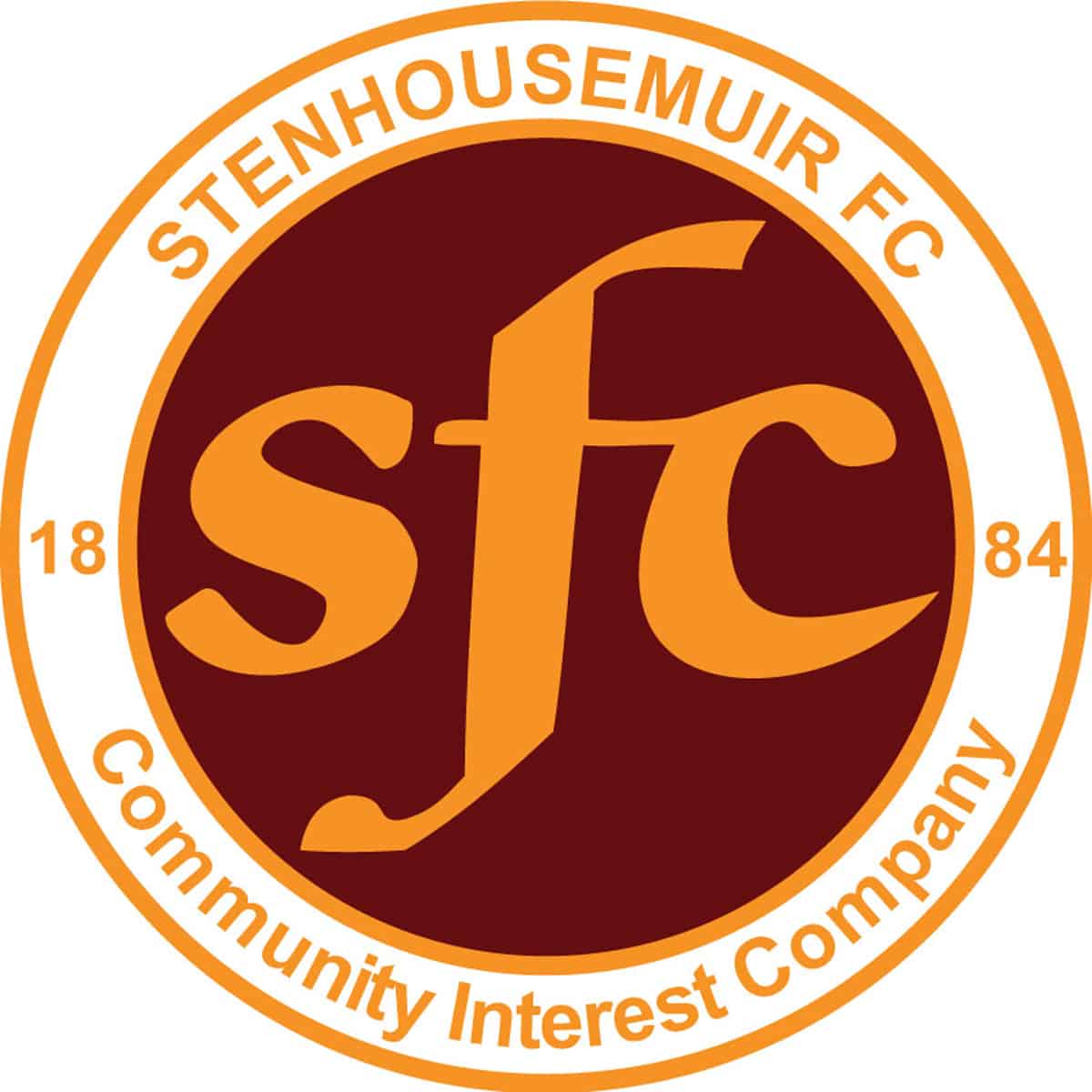 SPFL Ladbrokes League 1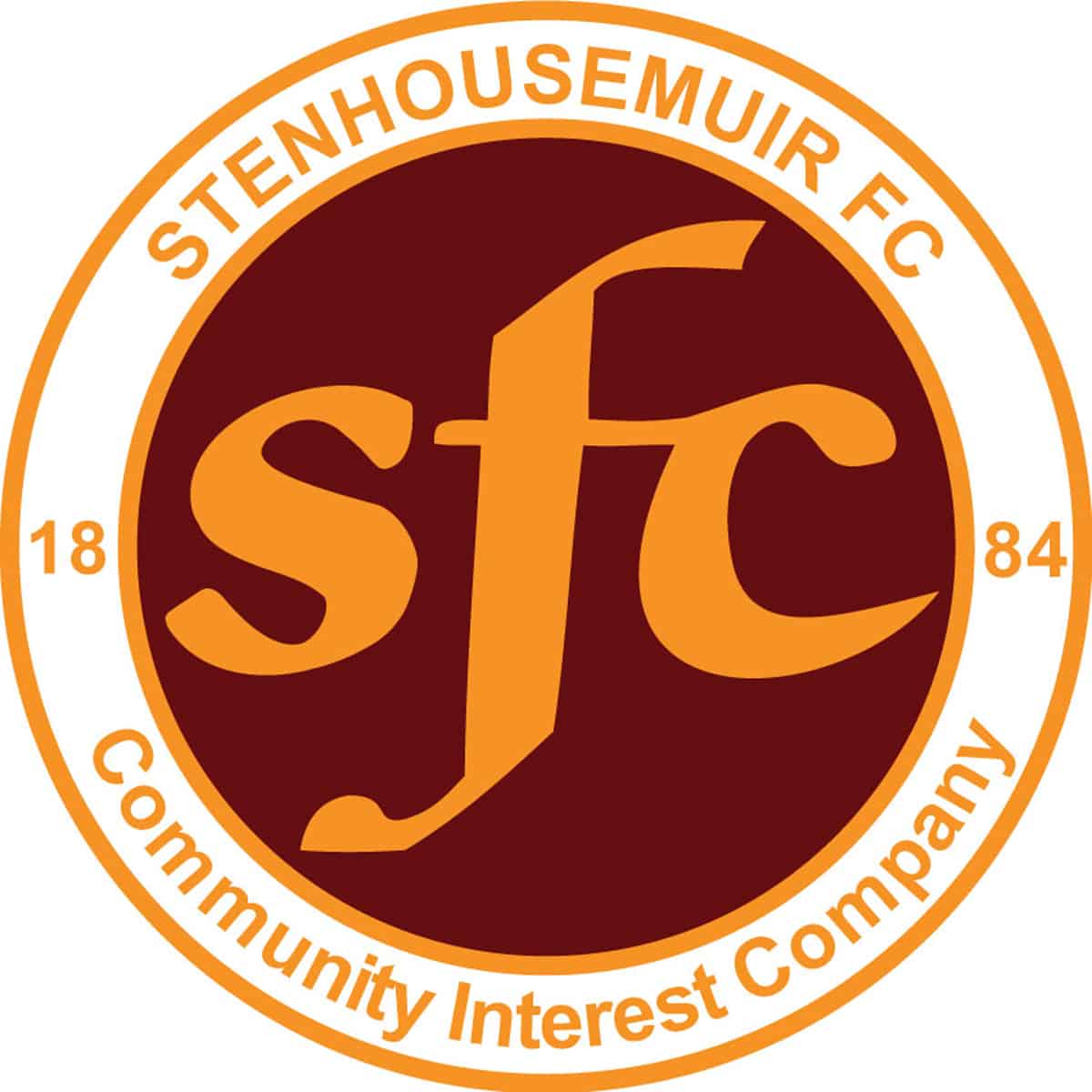 SPFL Ladbrokes League 1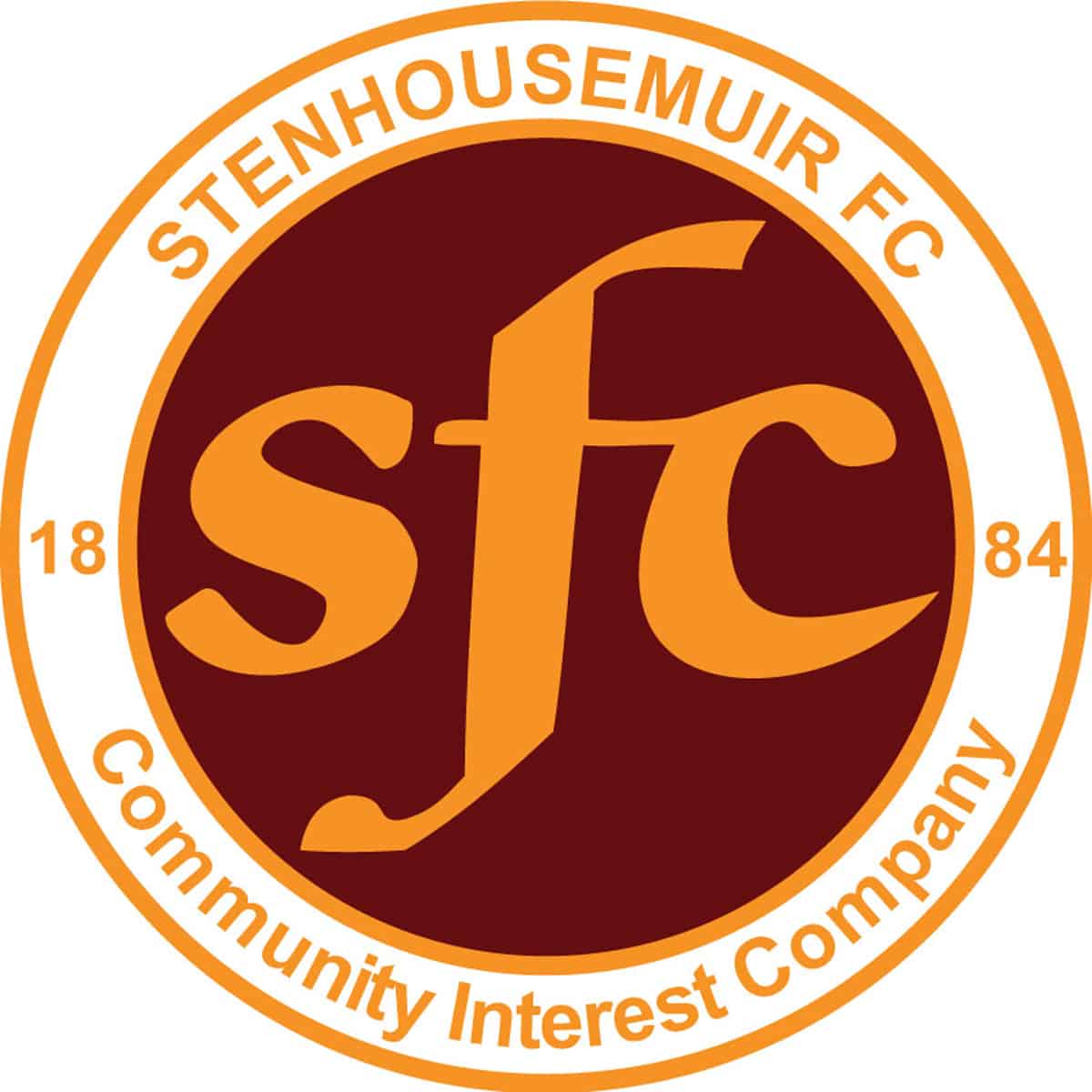 SPFL Ladbrokes League 1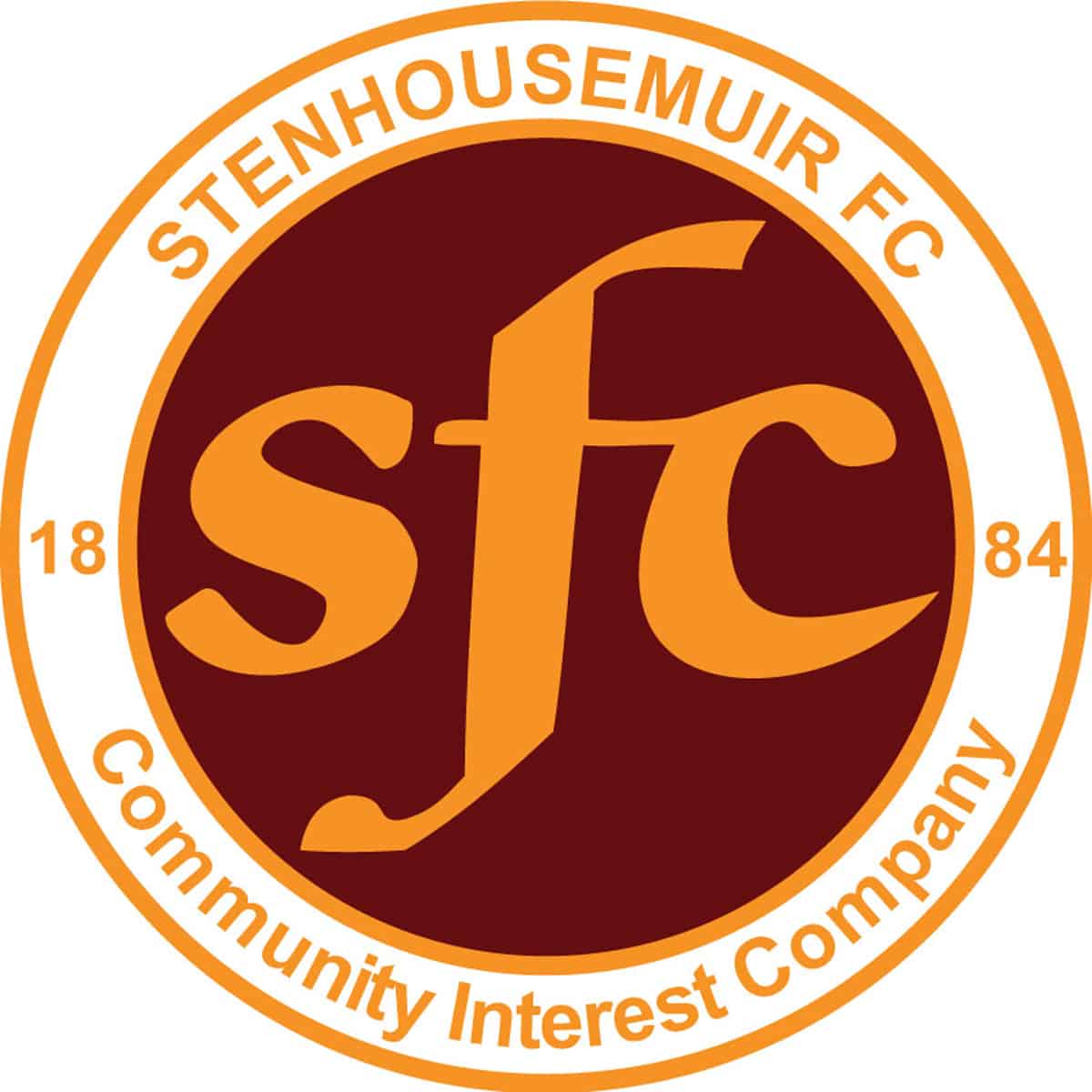 SPFL Ladbrokes League 1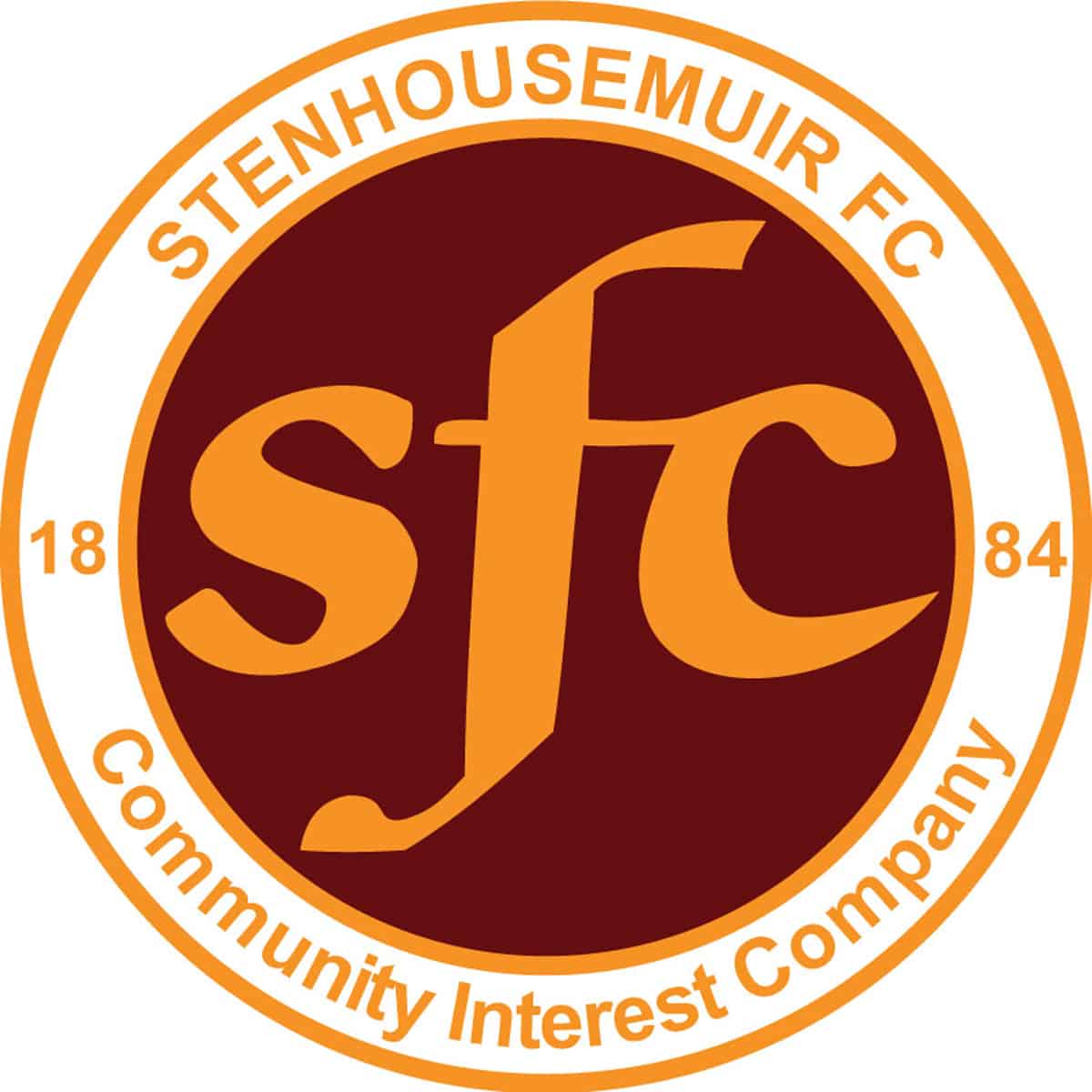 SPFL Ladbrokes League 1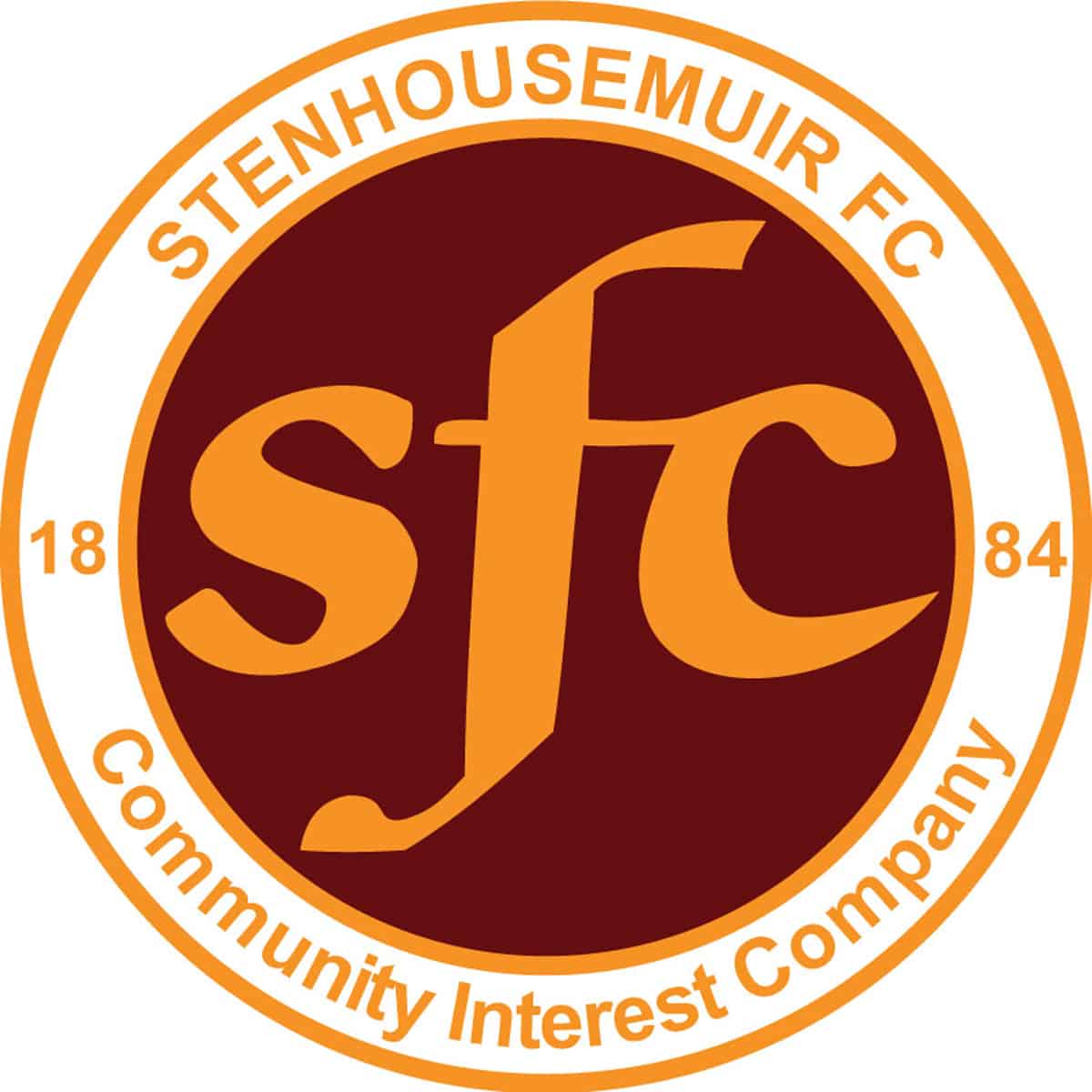 SPFL Ladbrokes League 1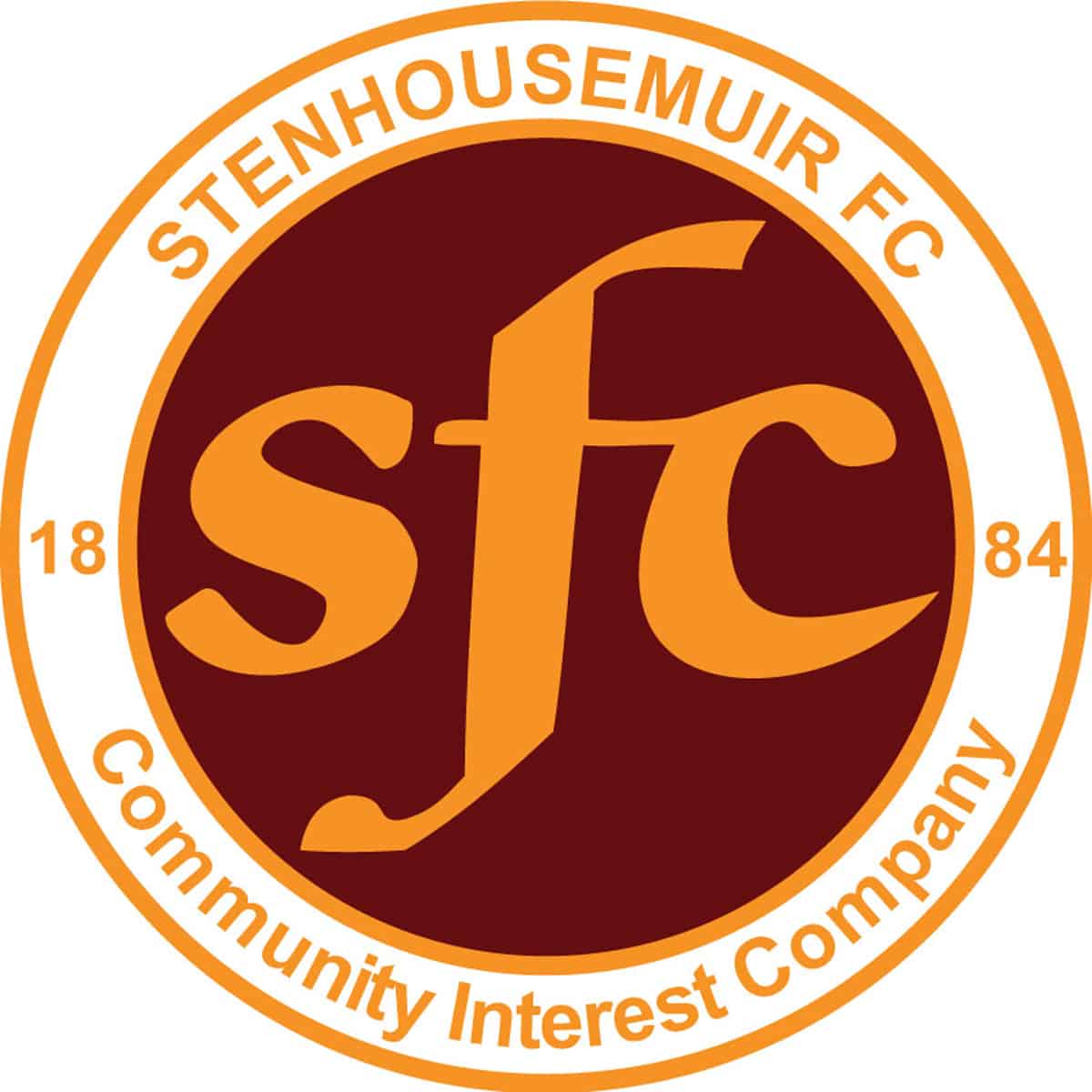 Betfred Cup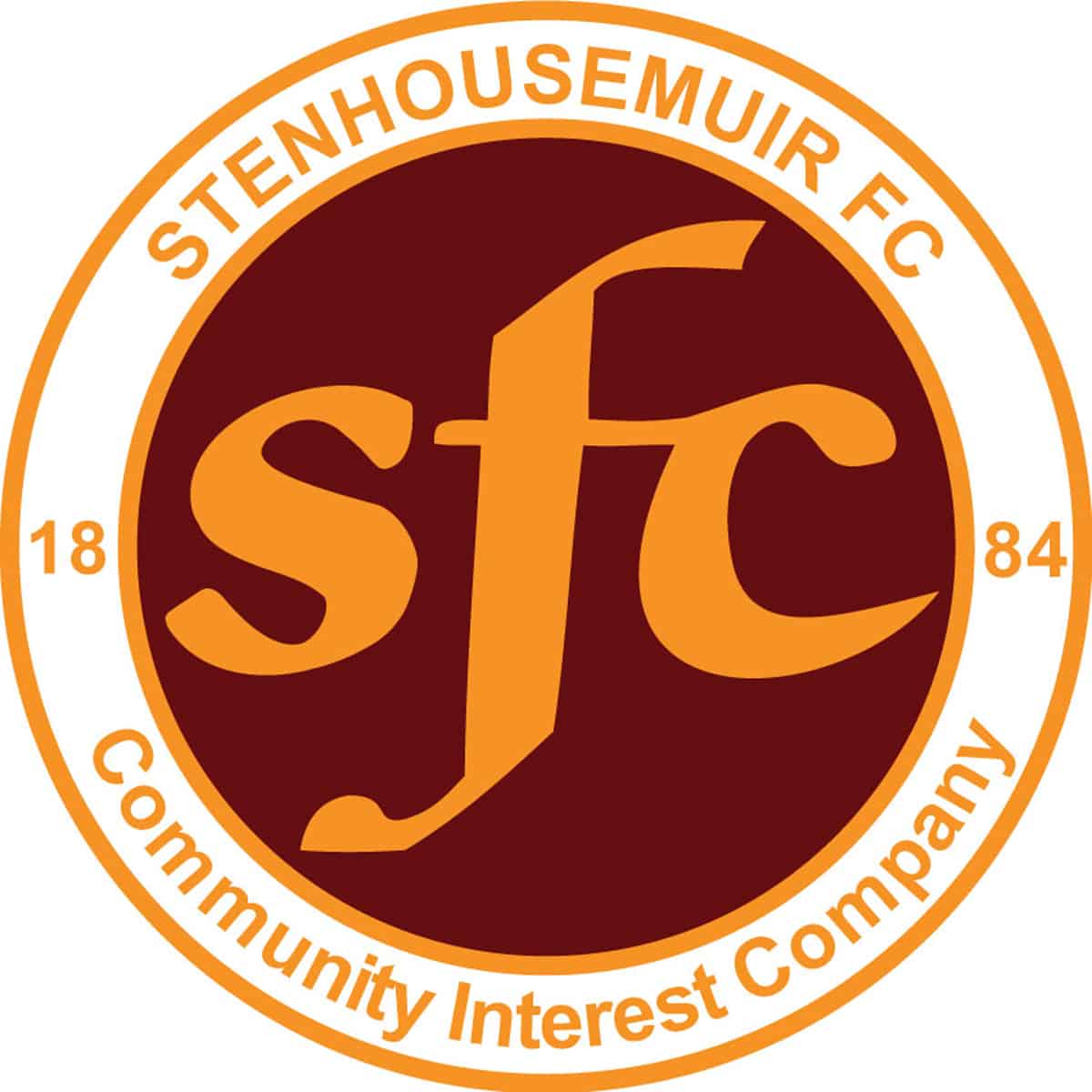 SPFL Ladbrokes League 1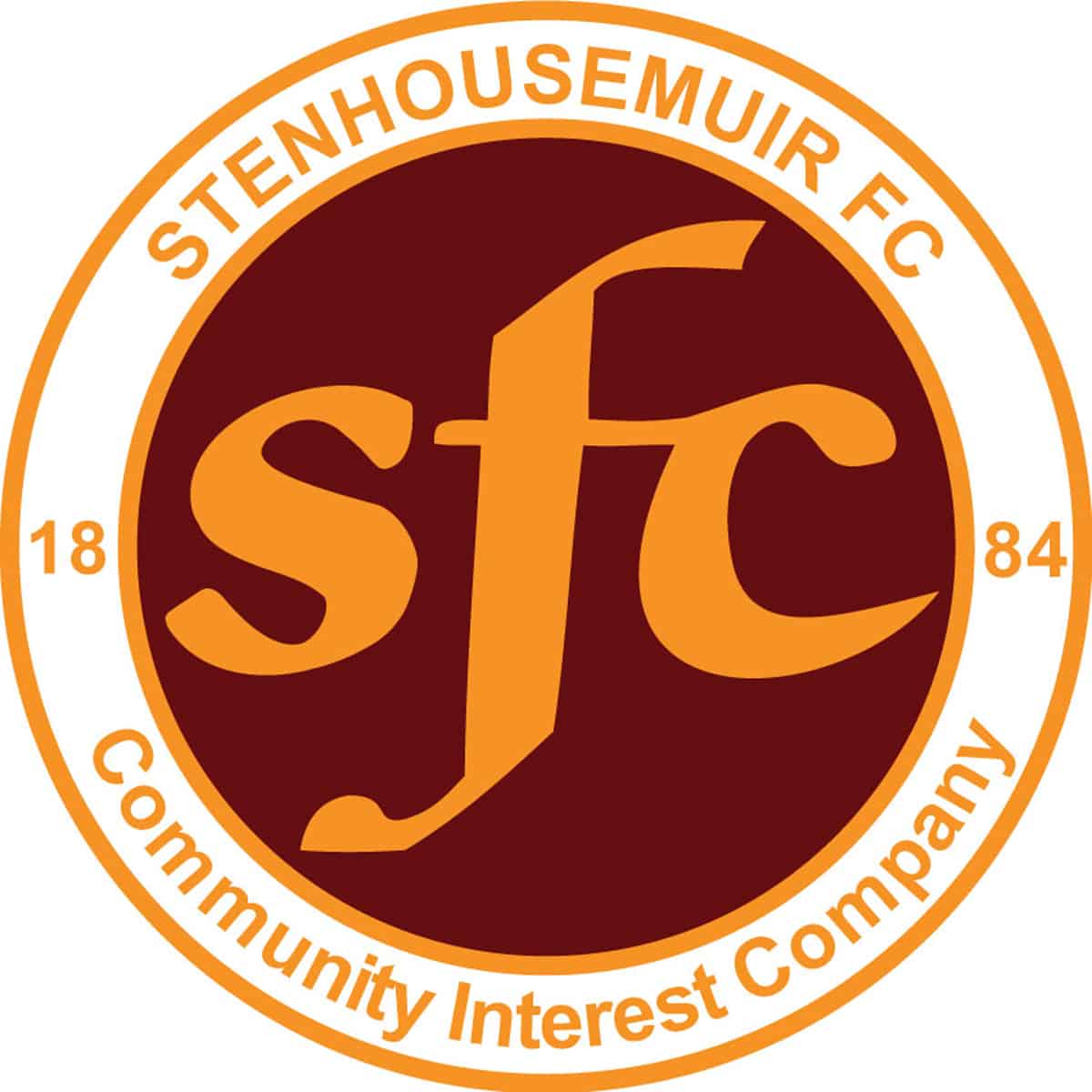 SPFL Ladbrokes League 1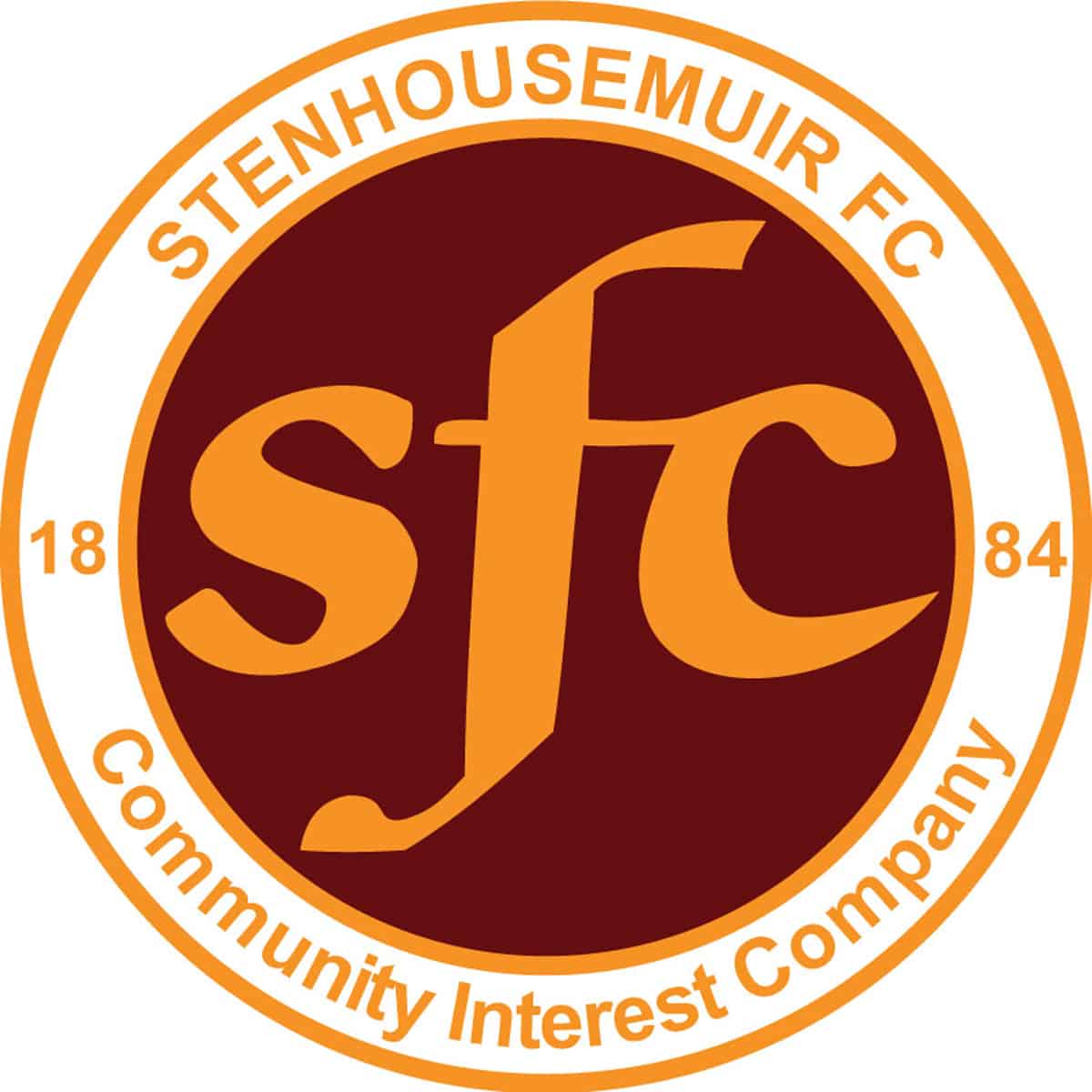 SPFL Ladbrokes League 1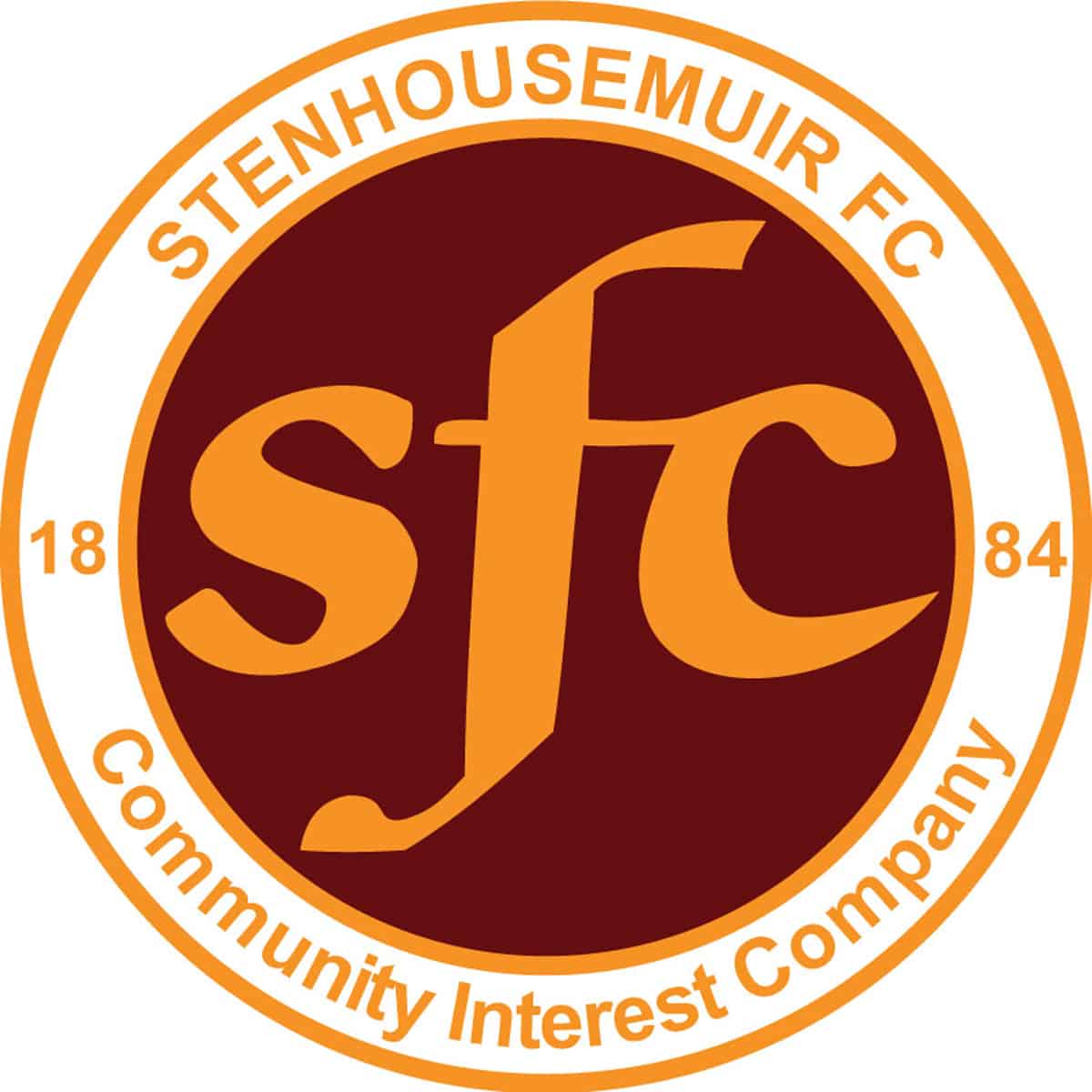 Betfred Cup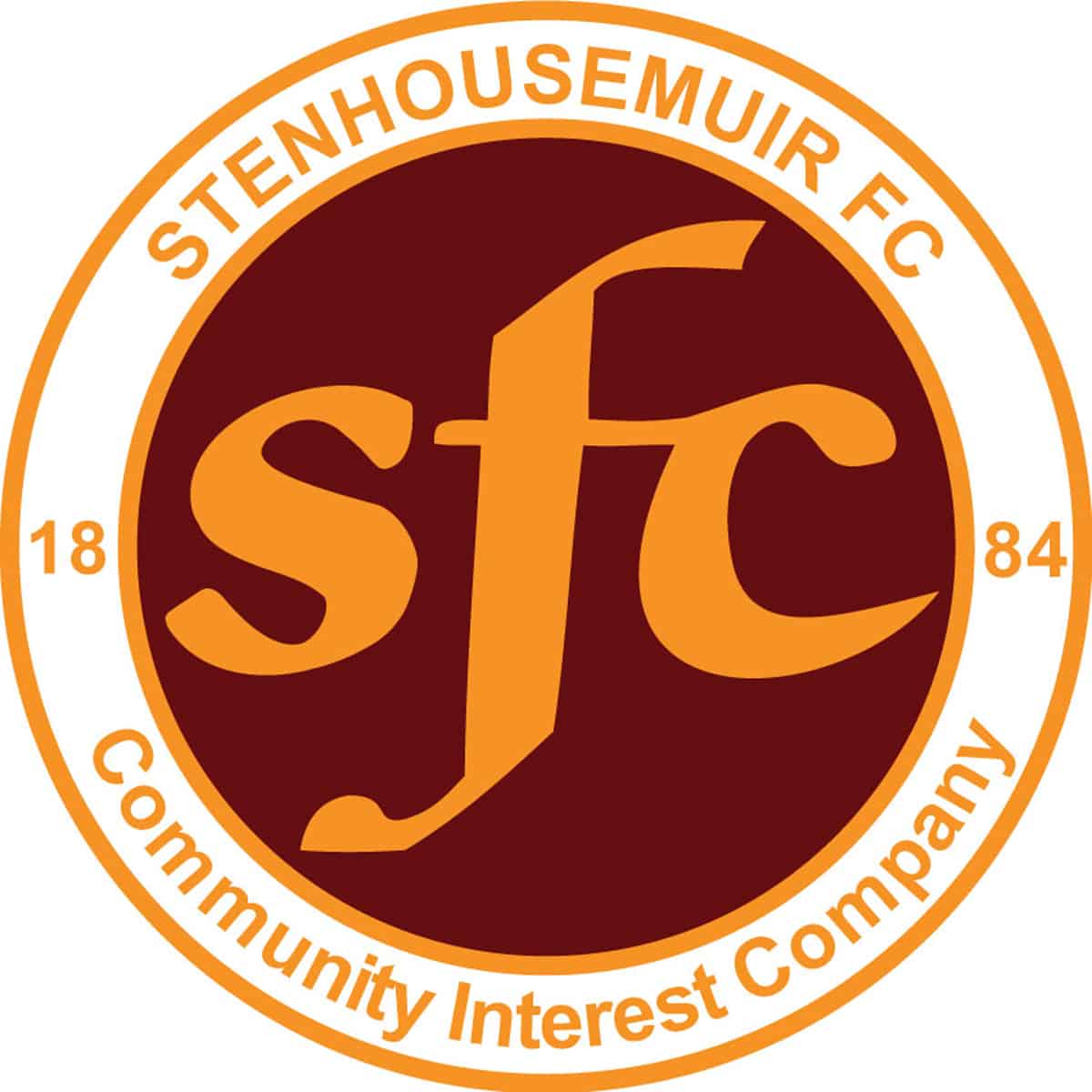 Petrofac Training Cup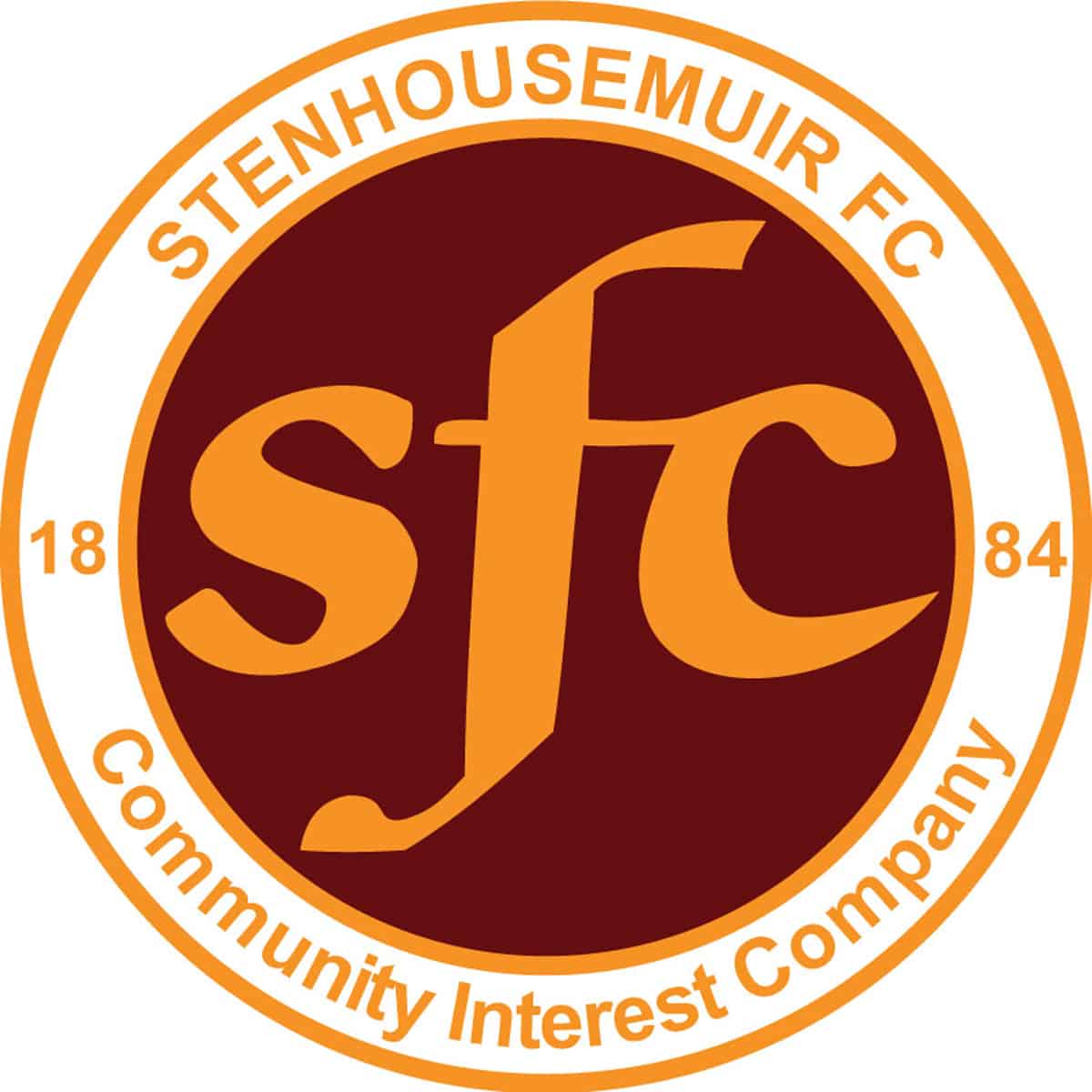 Friendly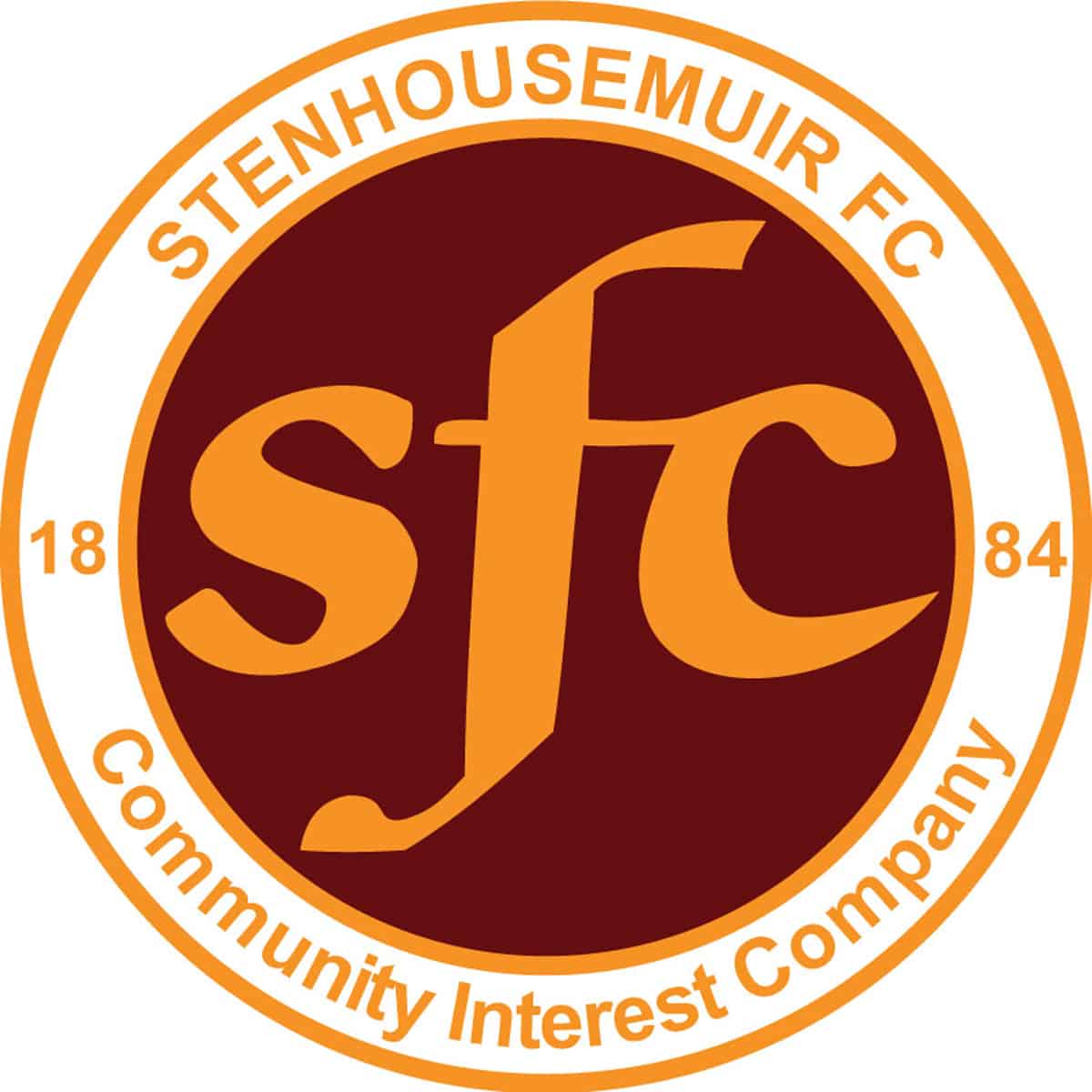 Friendly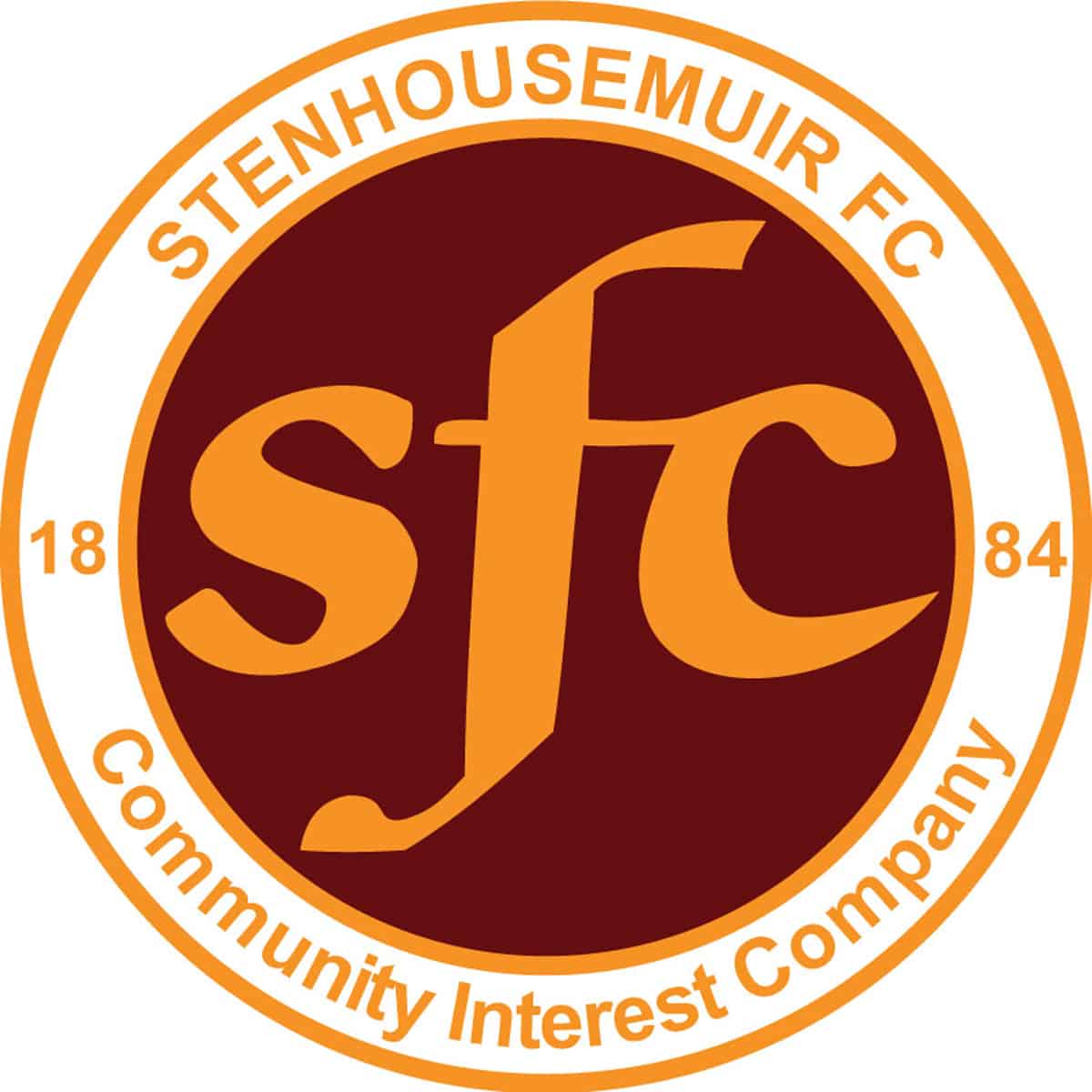 Friendly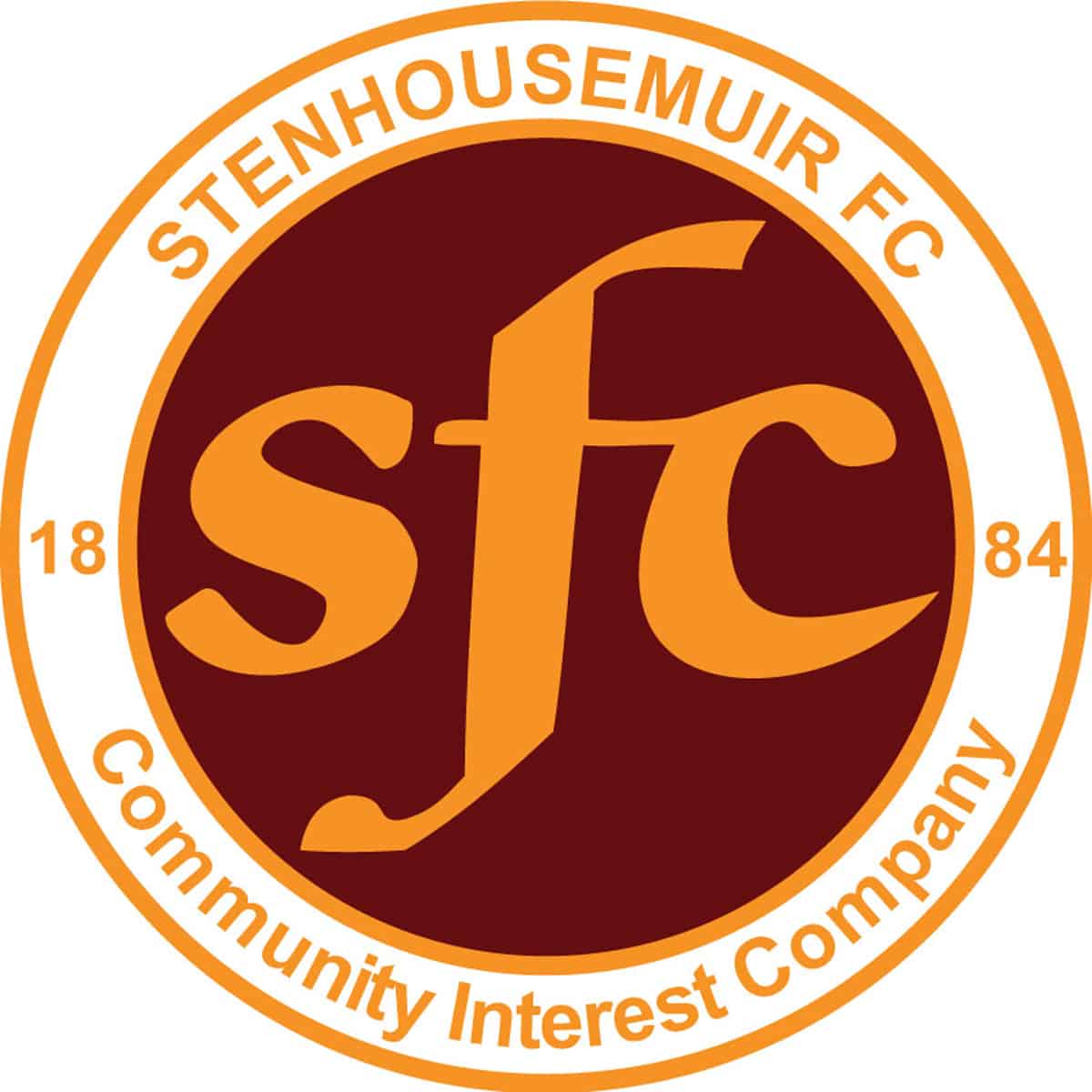 SPFL Ladbrokes League 1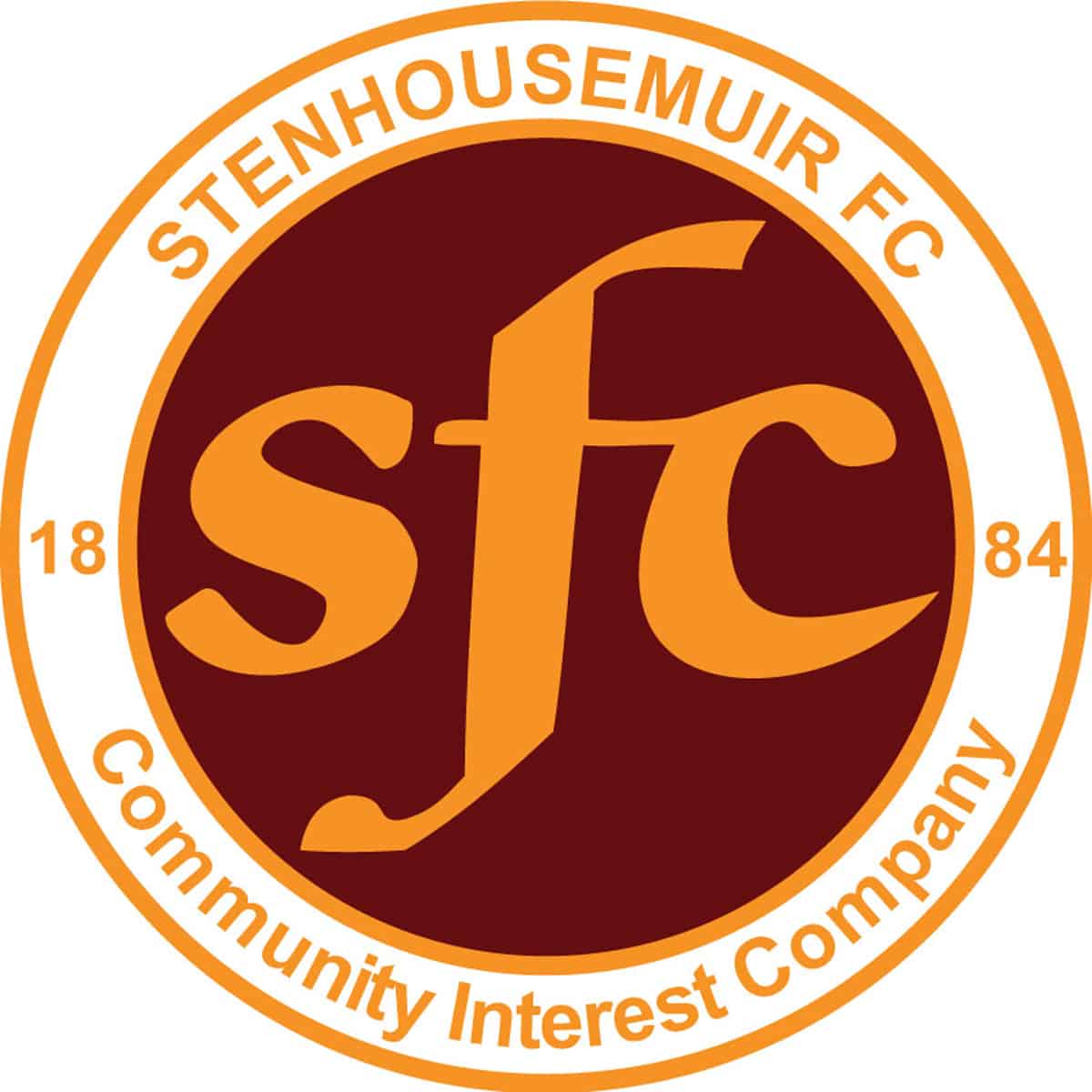 SPFL Ladbrokes League 1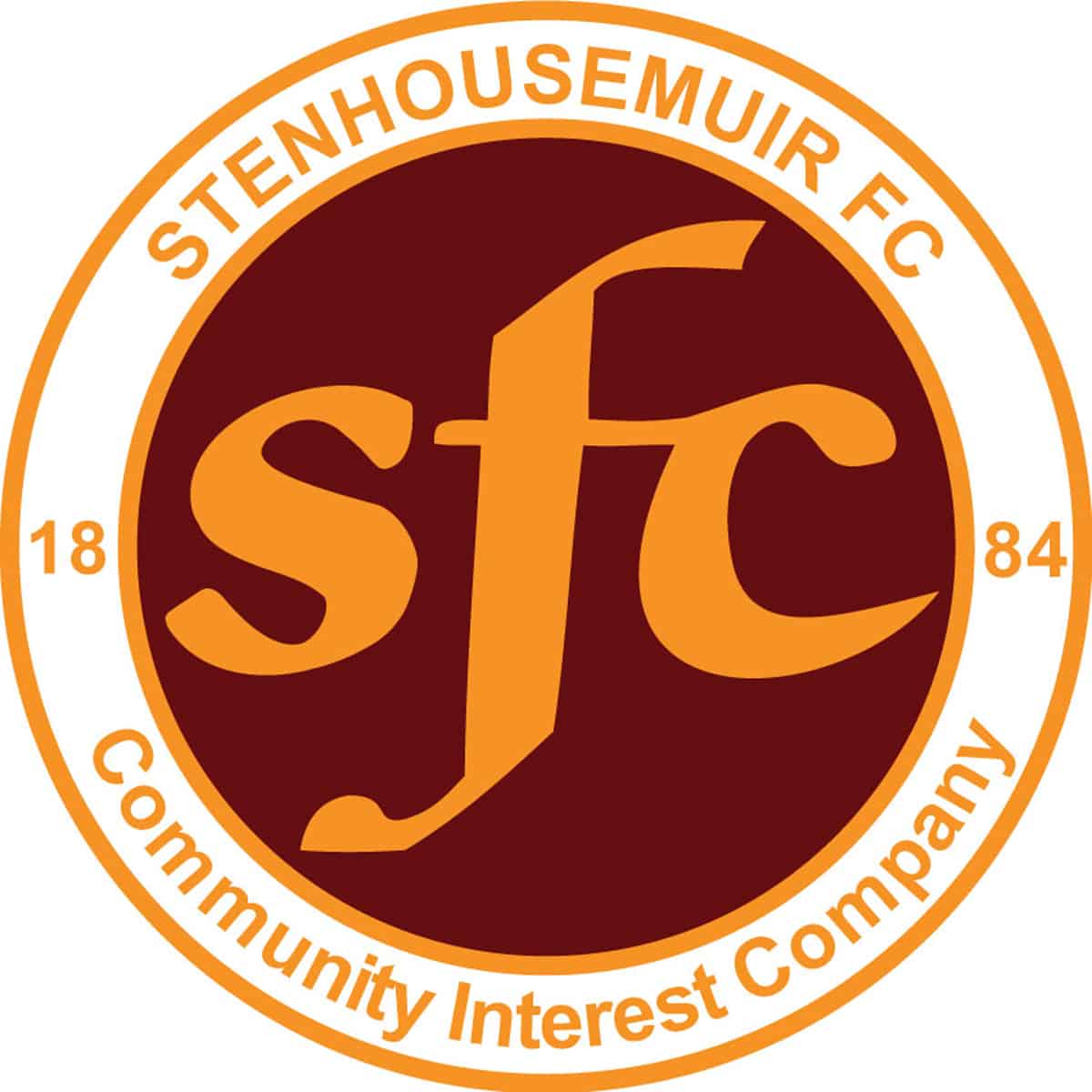 SPFL Ladbrokes League 1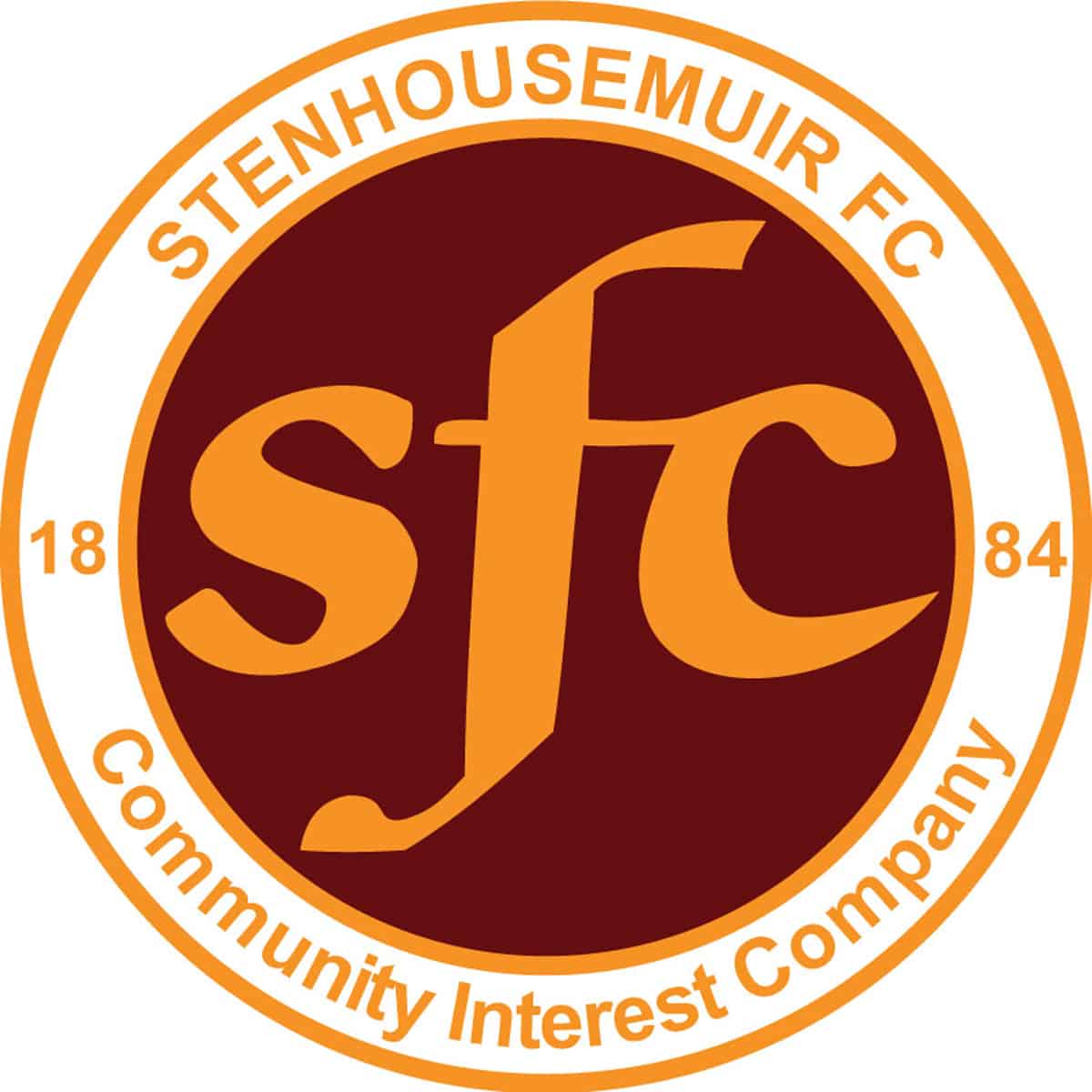 SPFL Ladbrokes League 1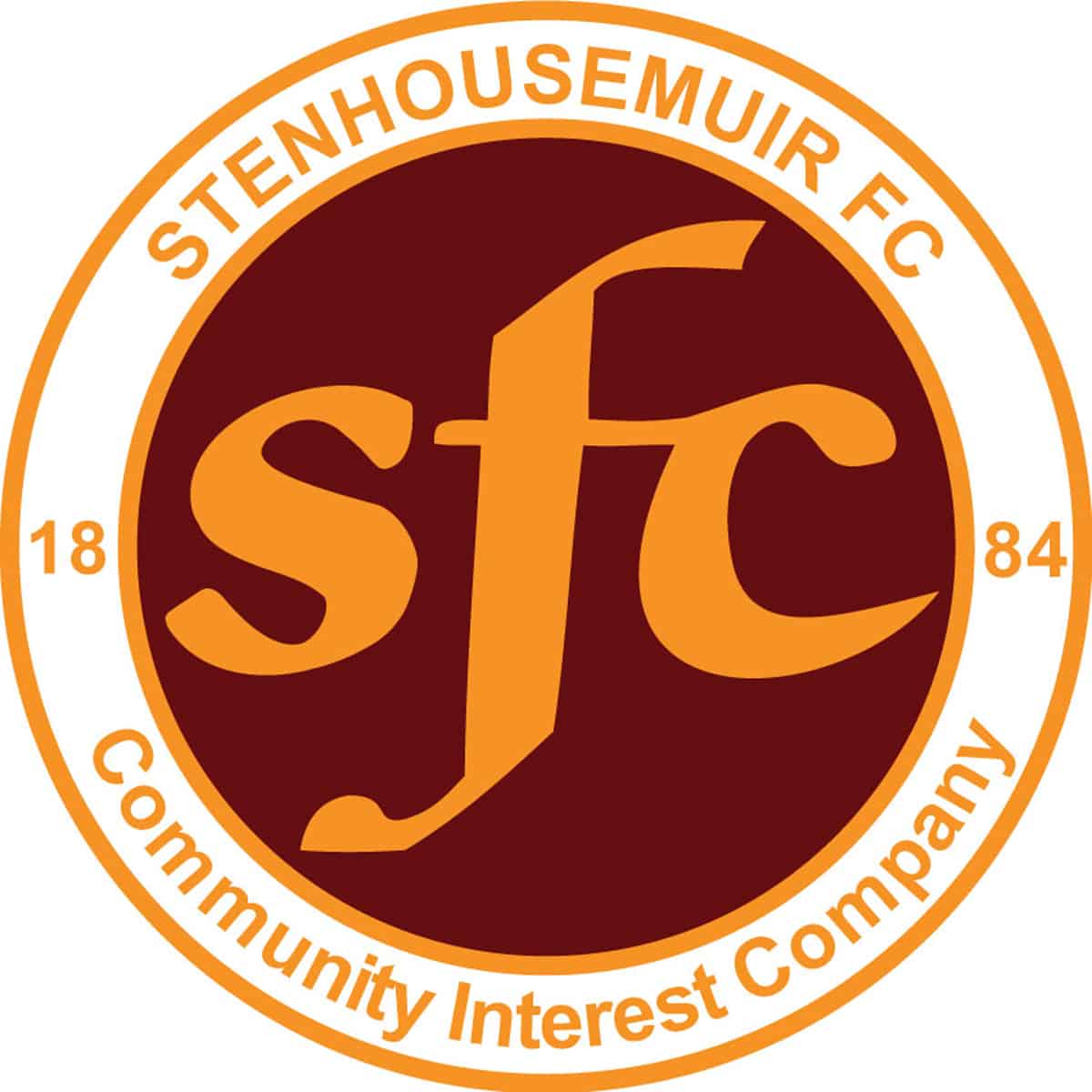 SPFL Ladbrokes League 1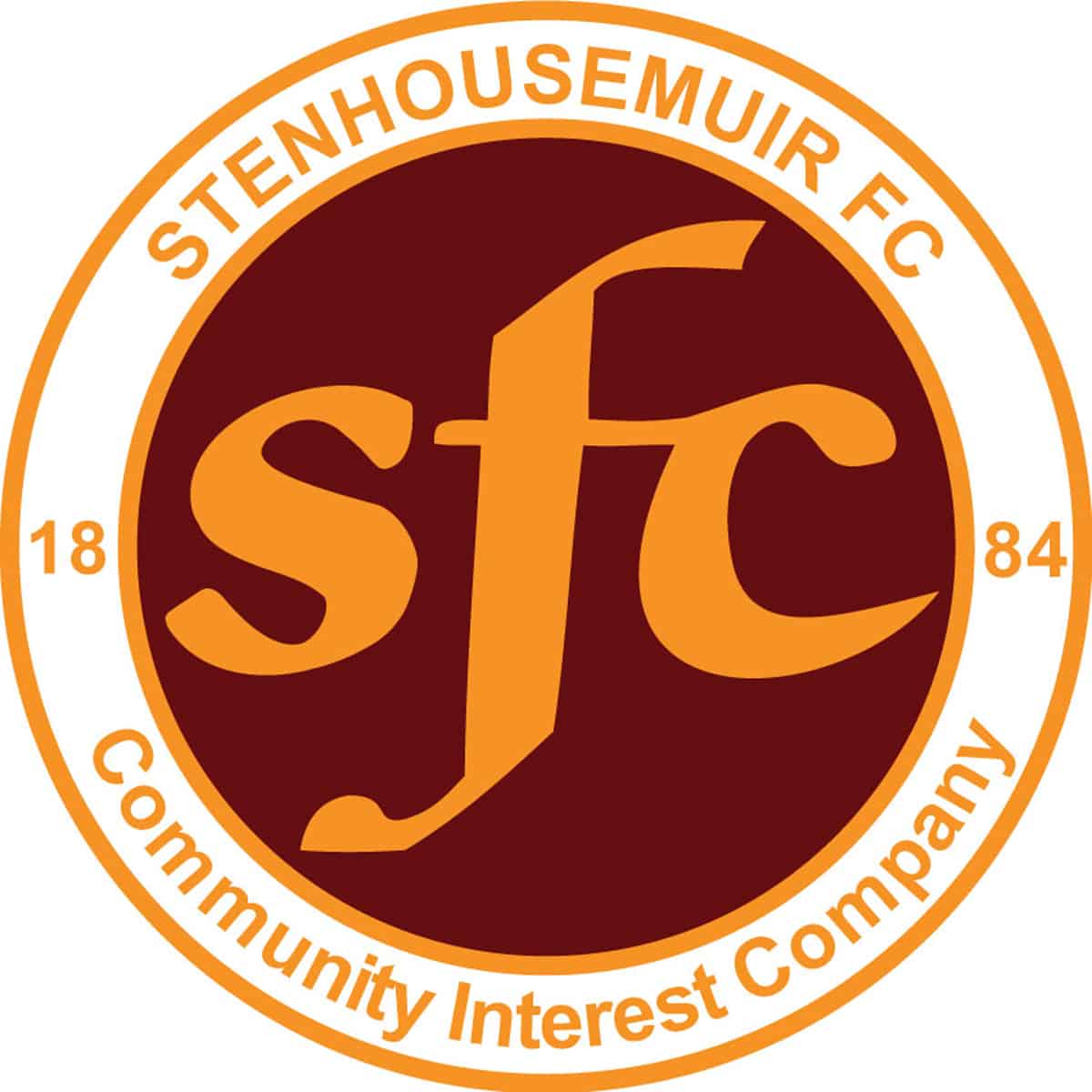 SPFL Ladbrokes League 1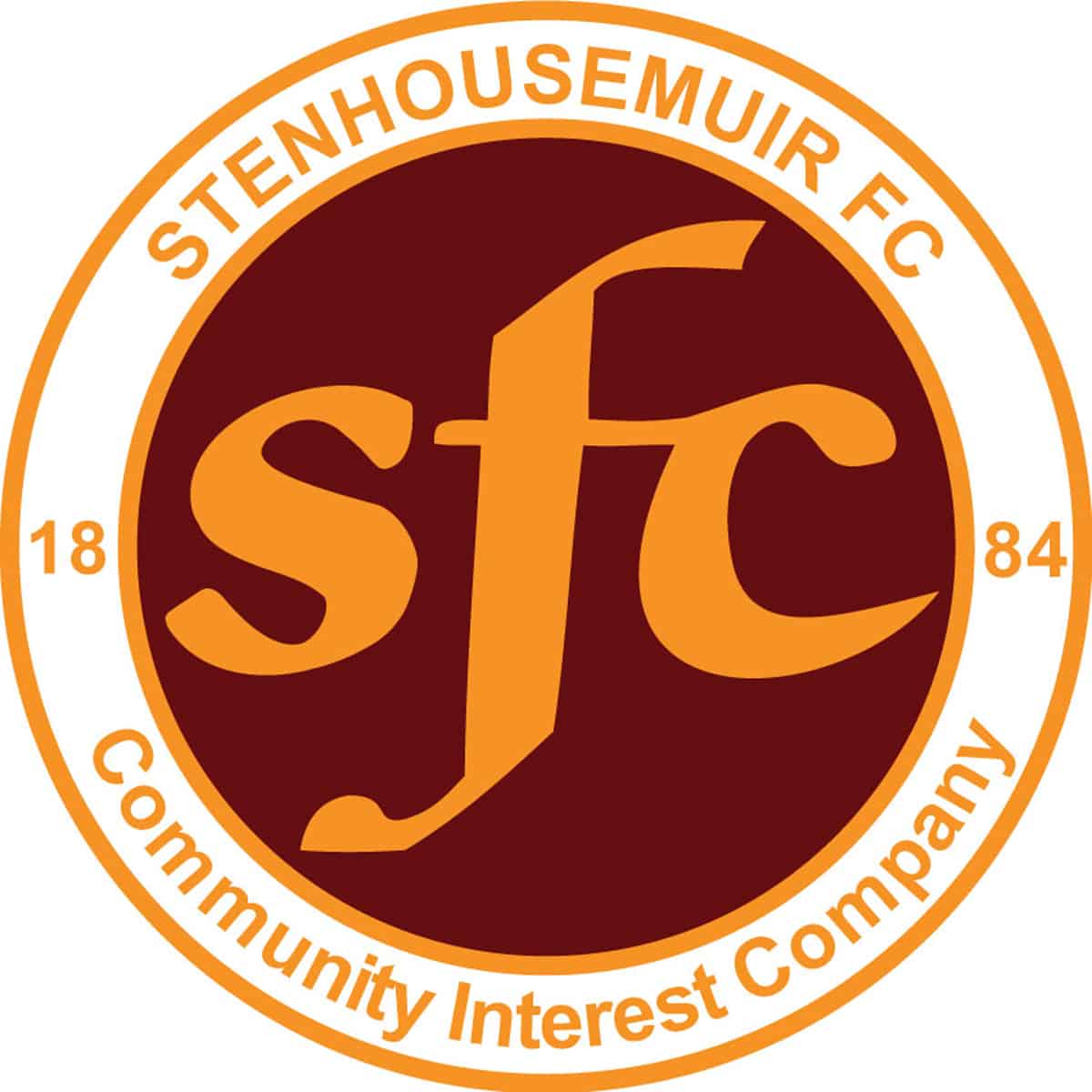 SPFL Ladbrokes League 1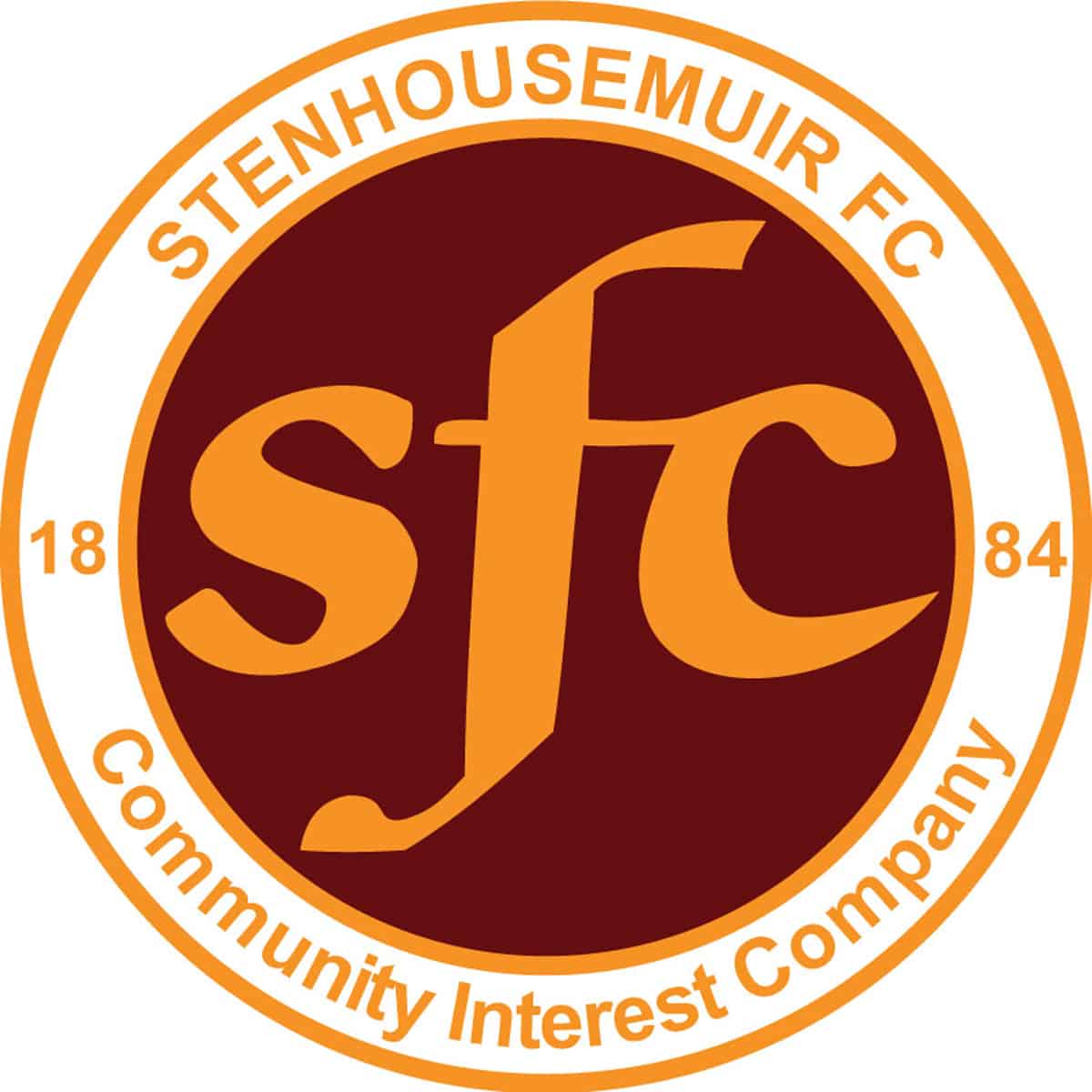 SPFL Ladbrokes League 1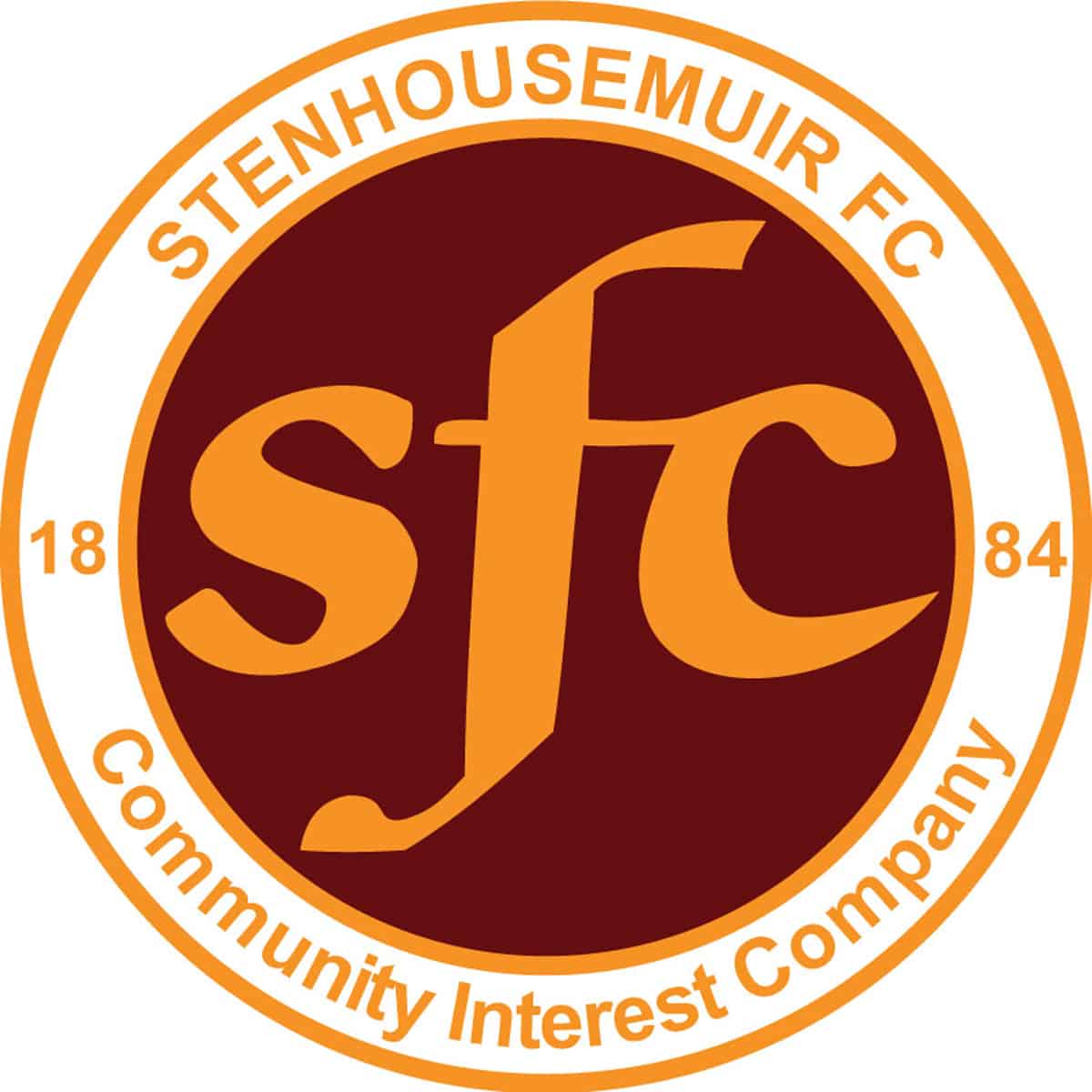 SPFL Ladbrokes League 1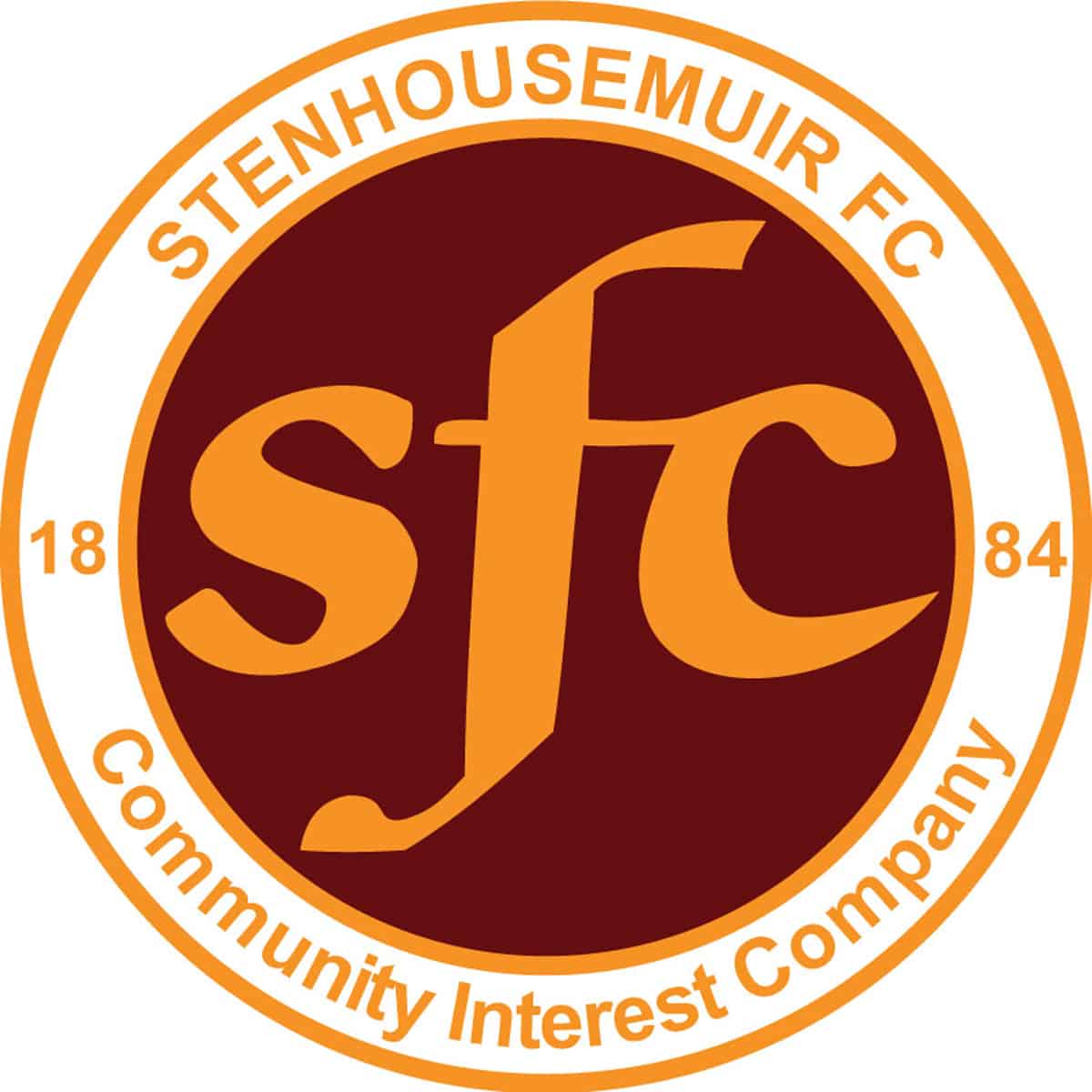 SPFL Ladbrokes League 1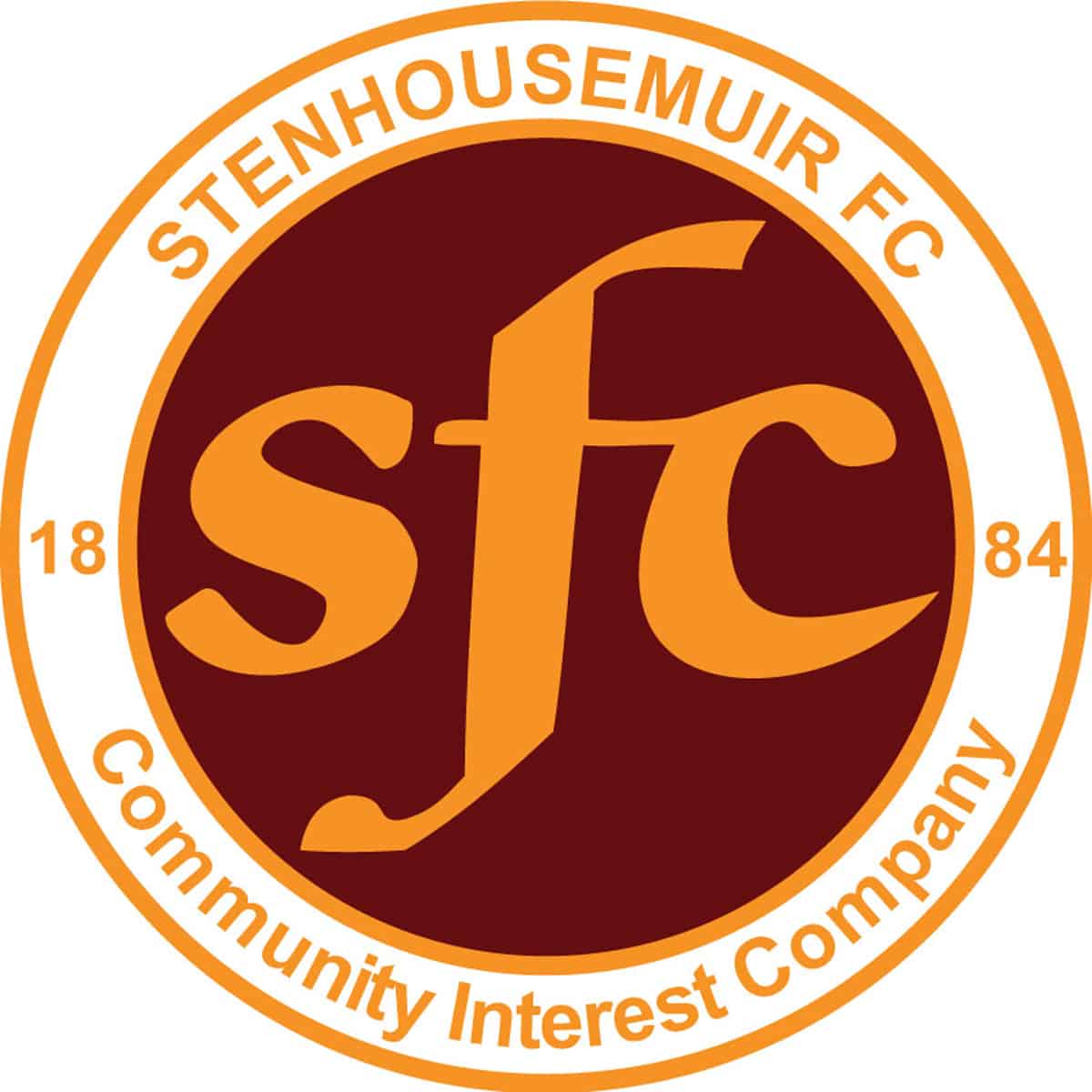 SPFL Ladbrokes League 1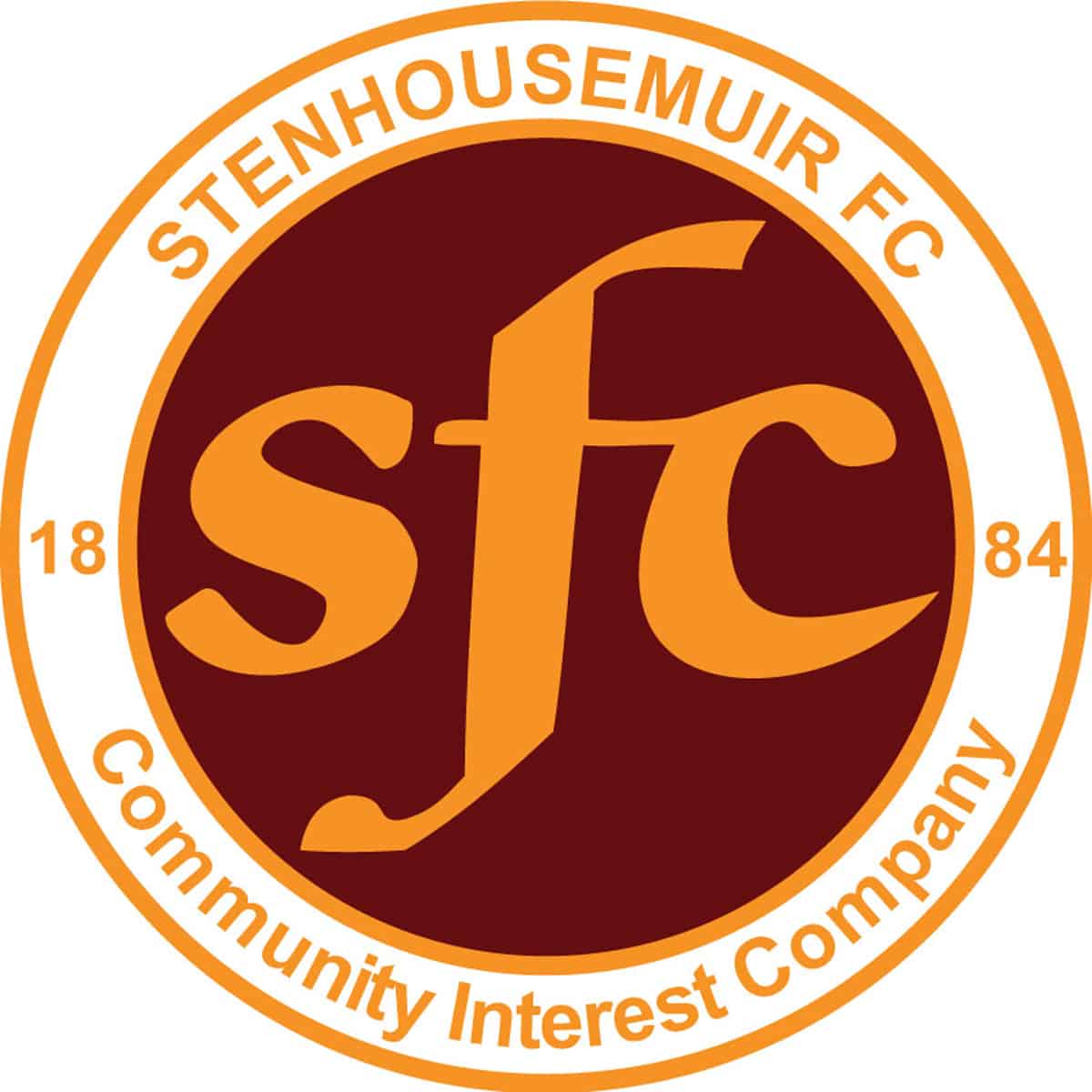 SPFL Ladbrokes League 1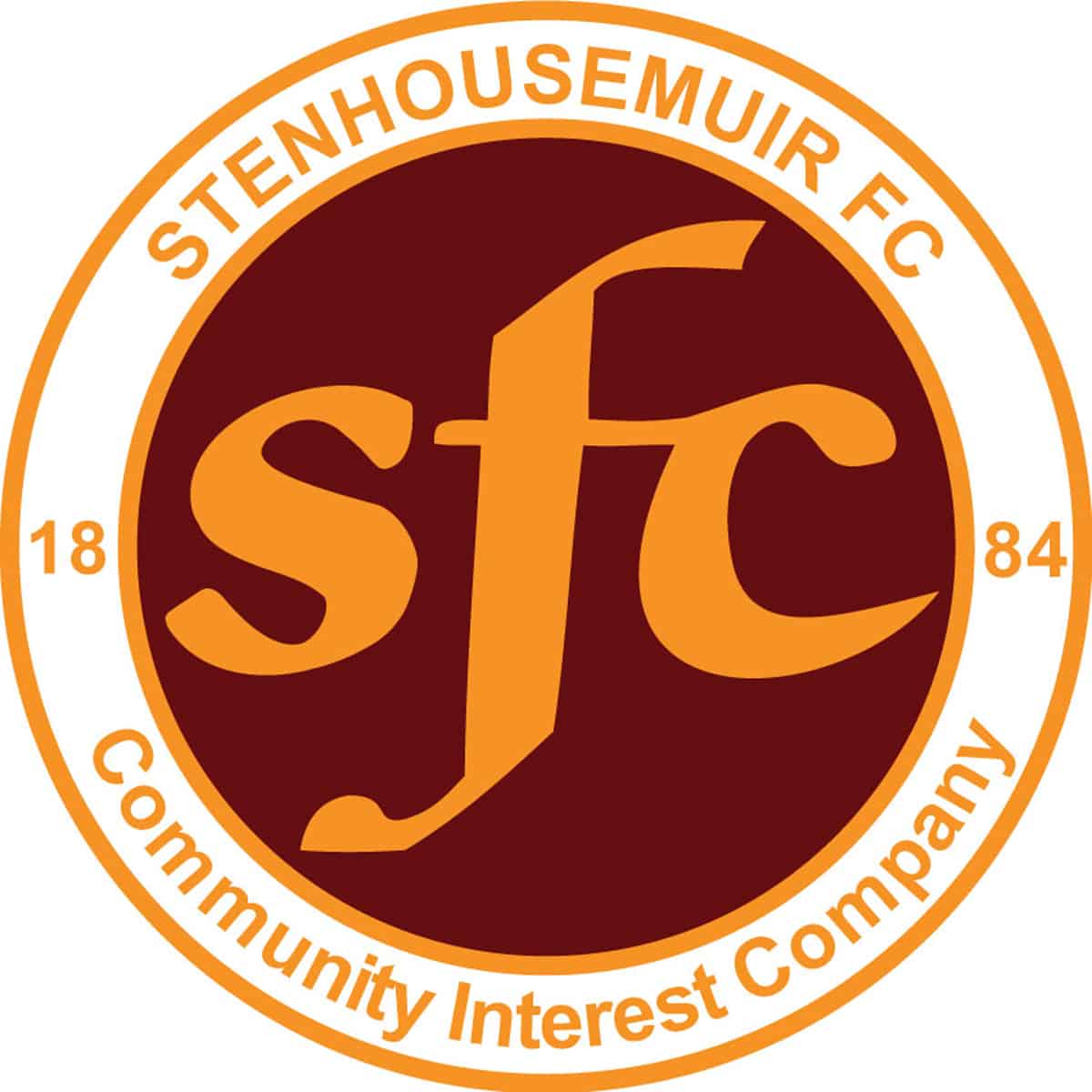 SPFL Ladbrokes League 1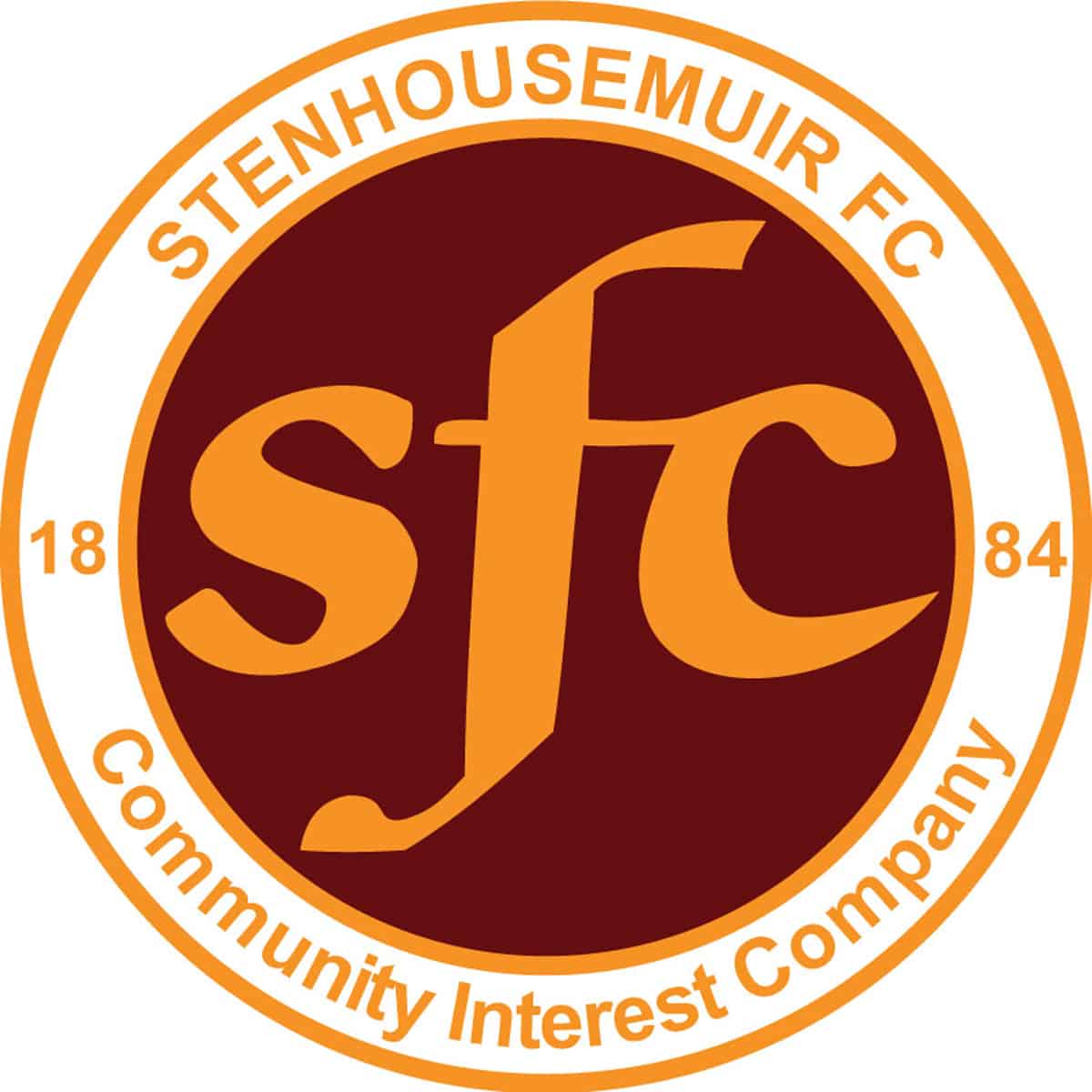 SPFL Ladbrokes League 1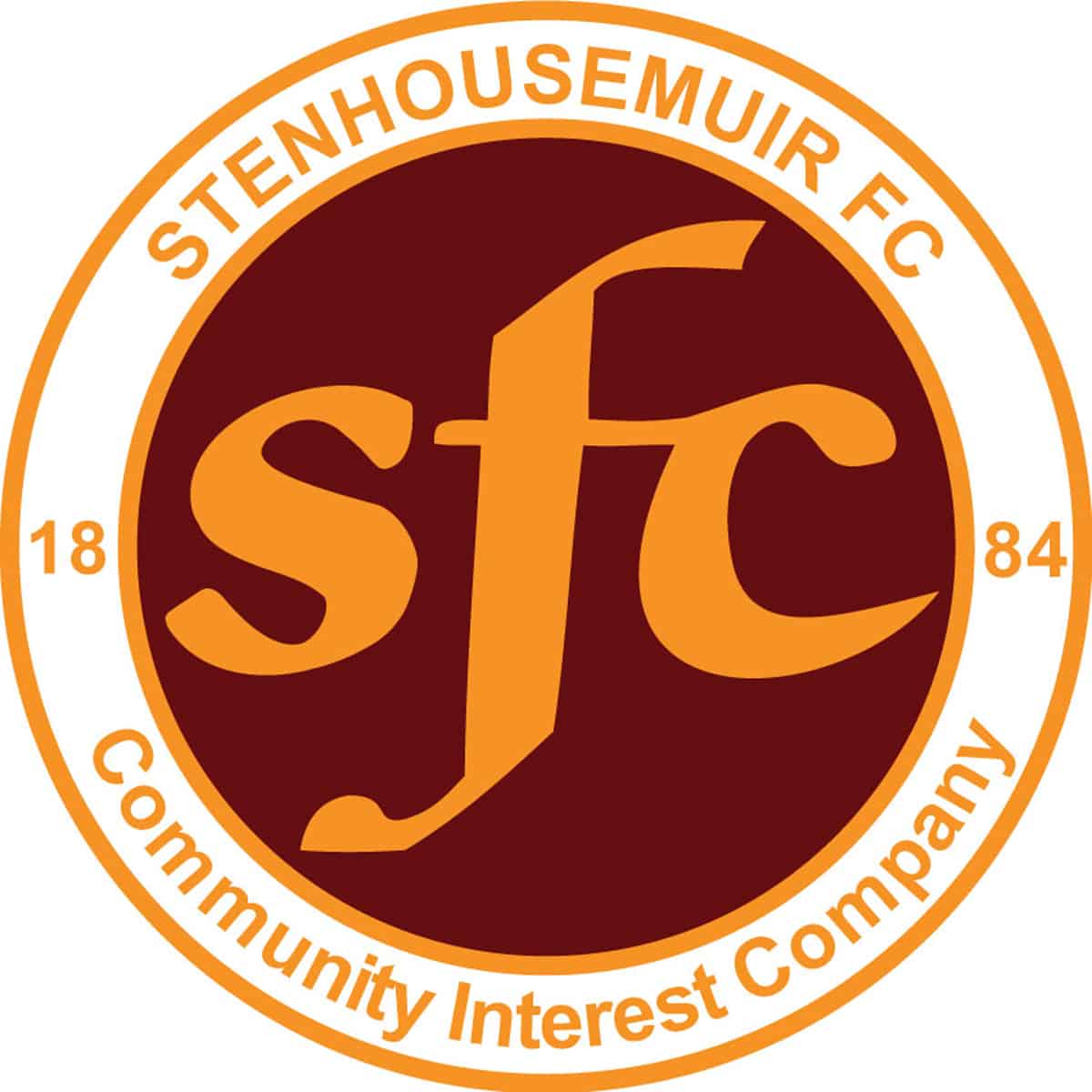 SPFL Ladbrokes League 1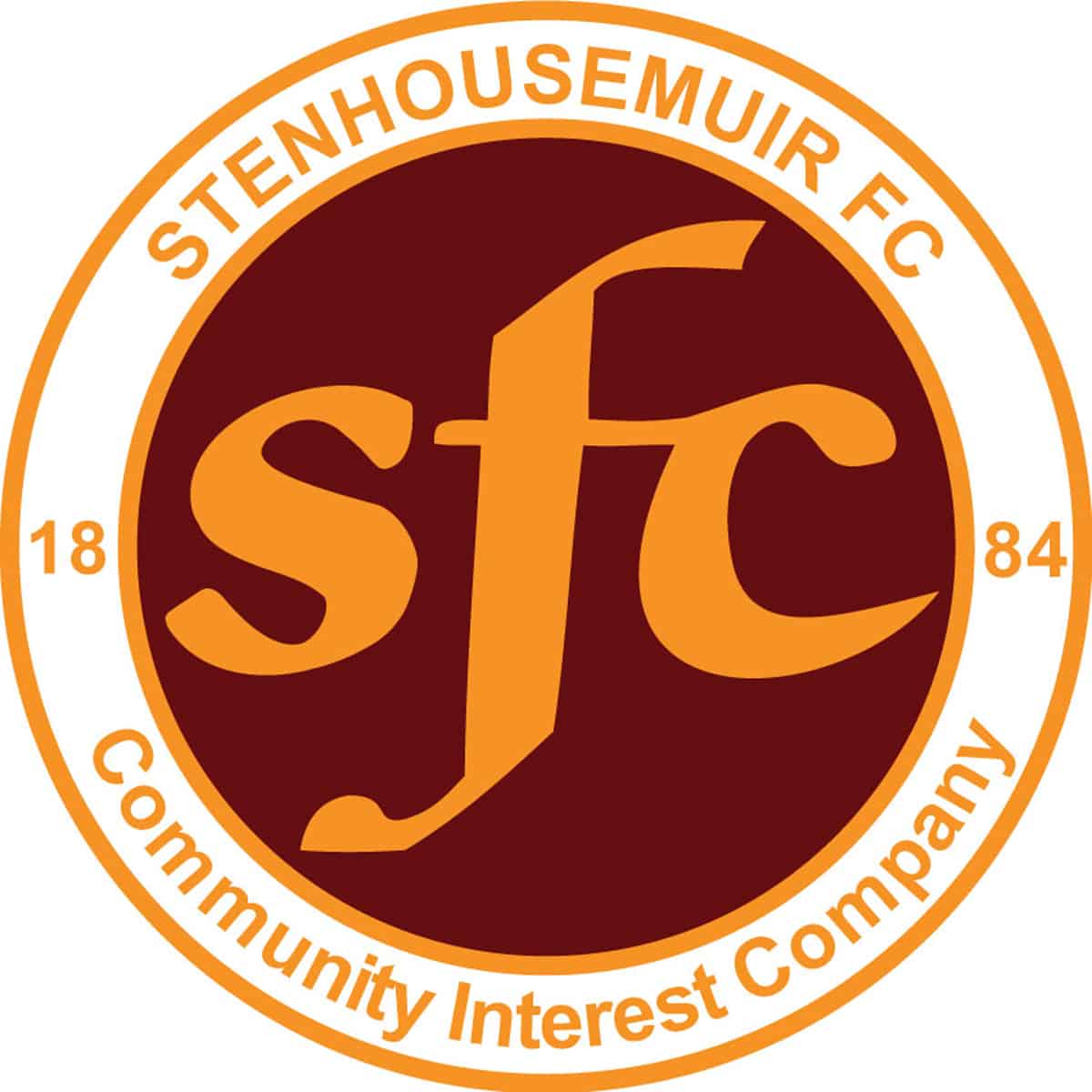 SPFL Ladbrokes League 1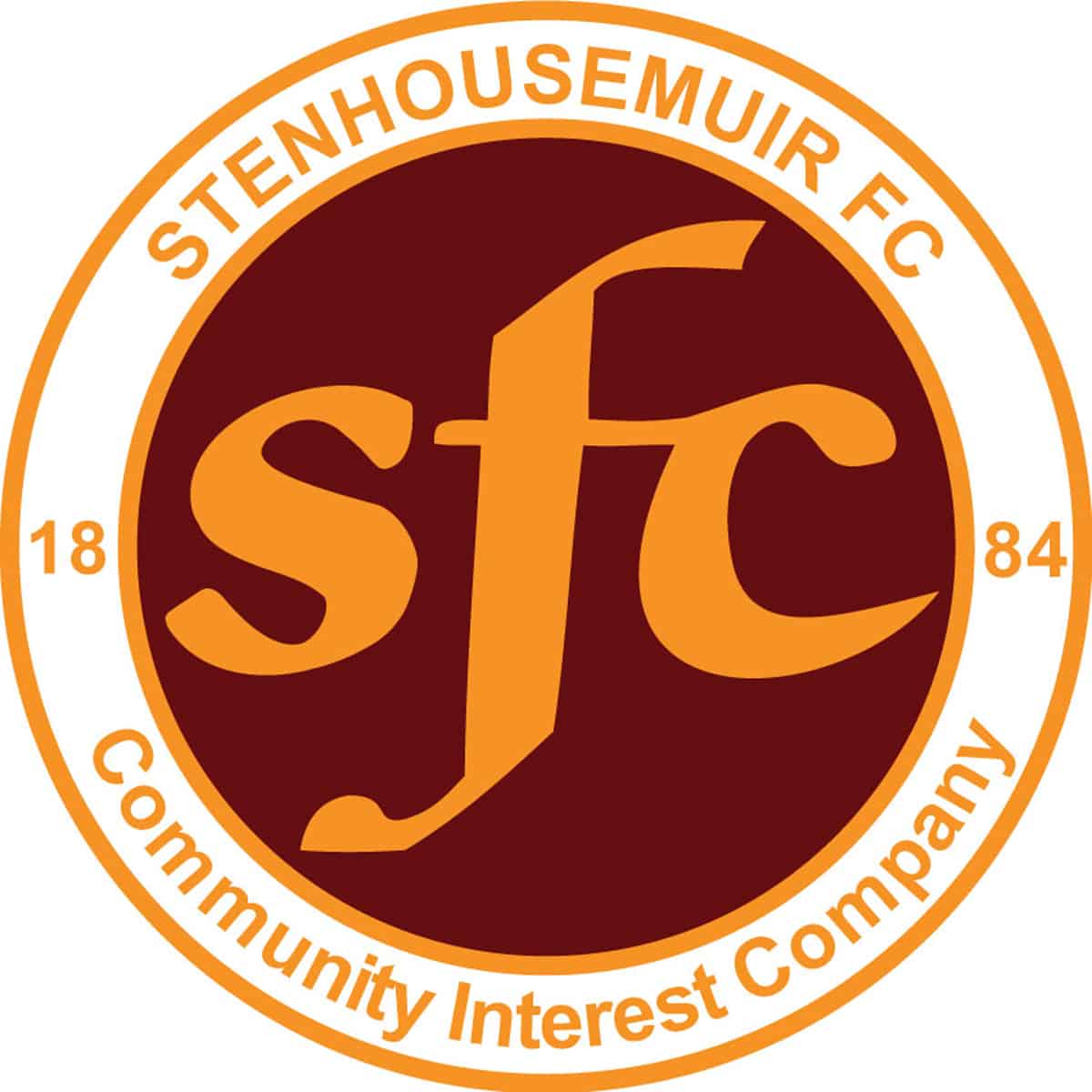 SPFL Ladbrokes League 1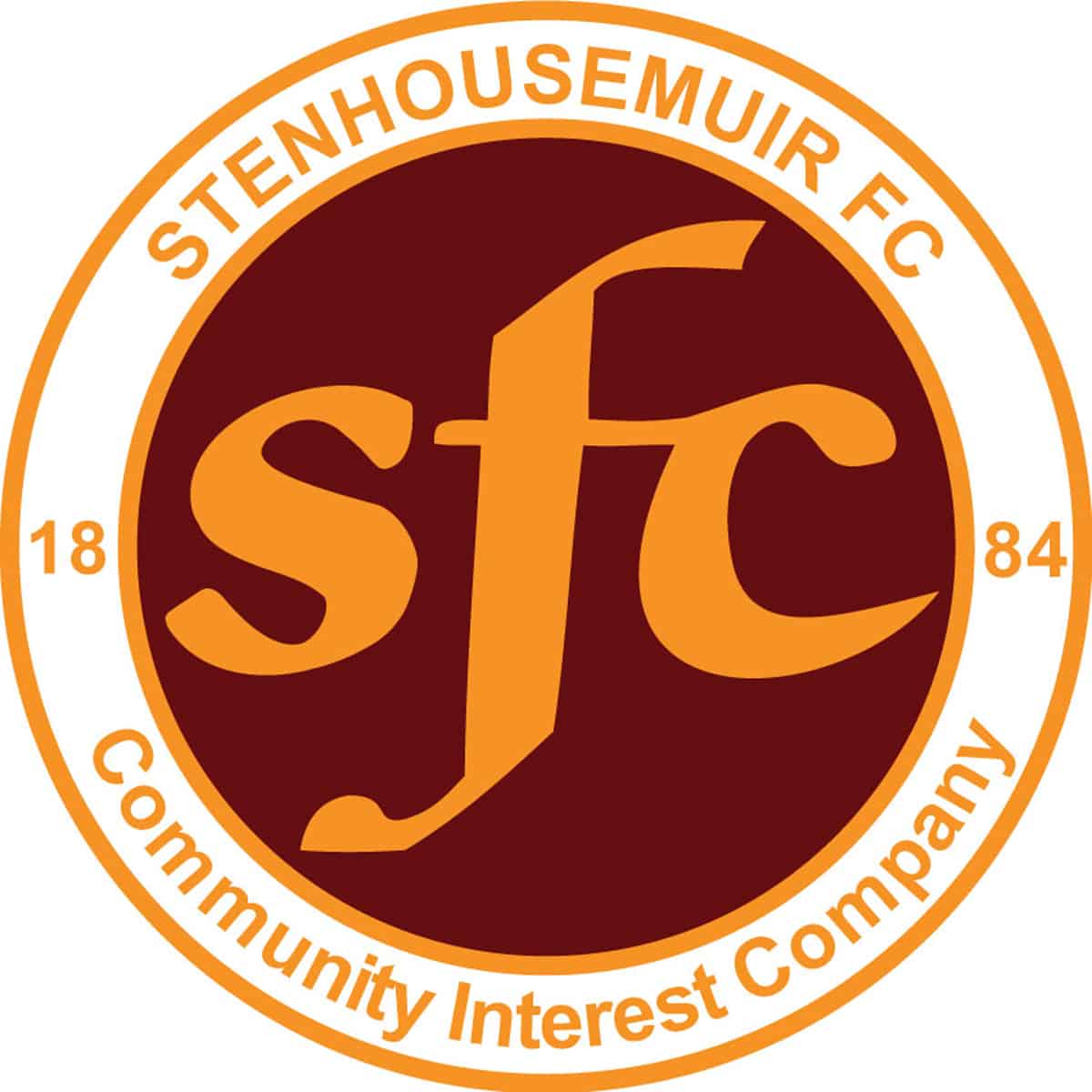 SPFL Ladbrokes League 1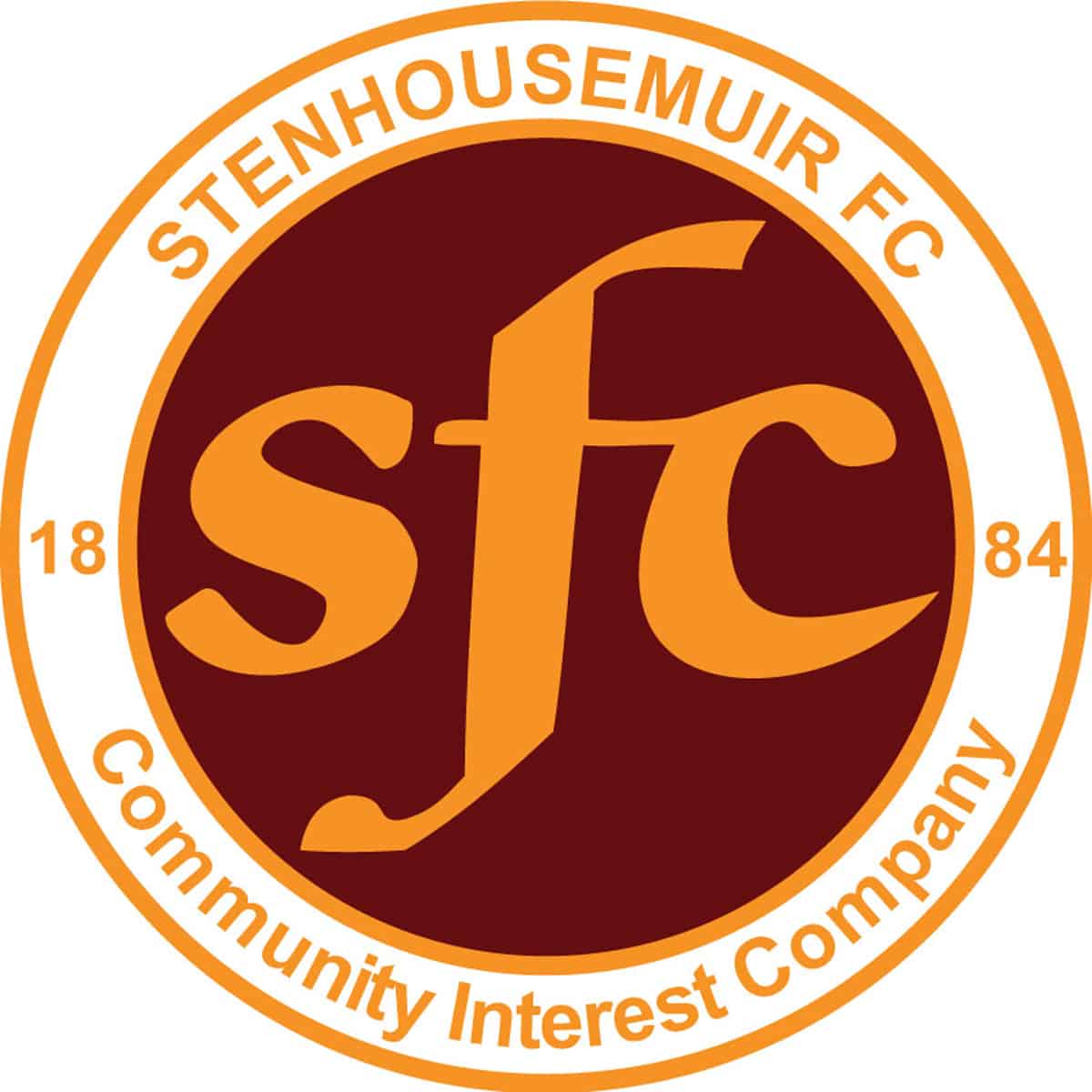 SPFL Ladbrokes League 1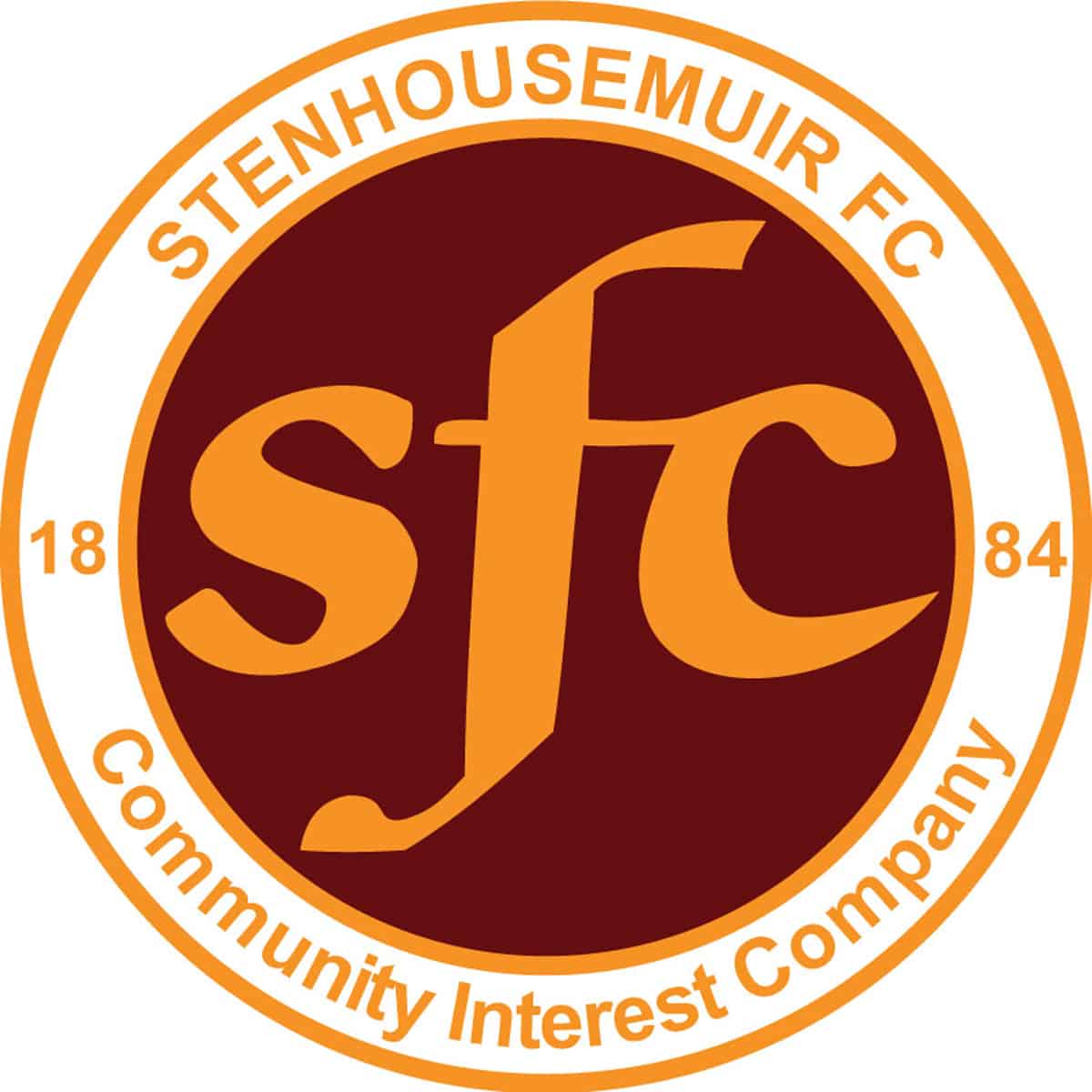 Scottish Cup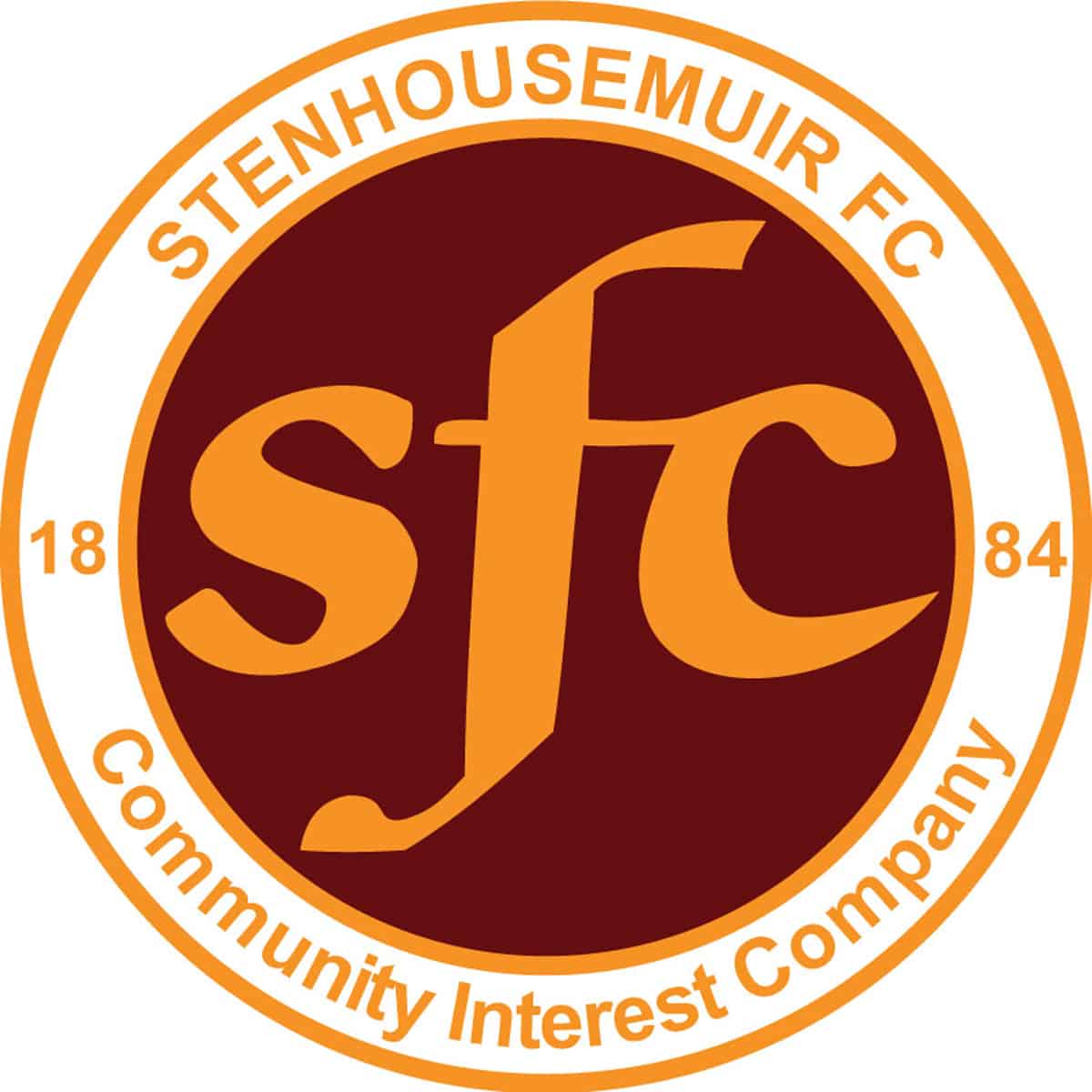 SPFL Ladbrokes League 1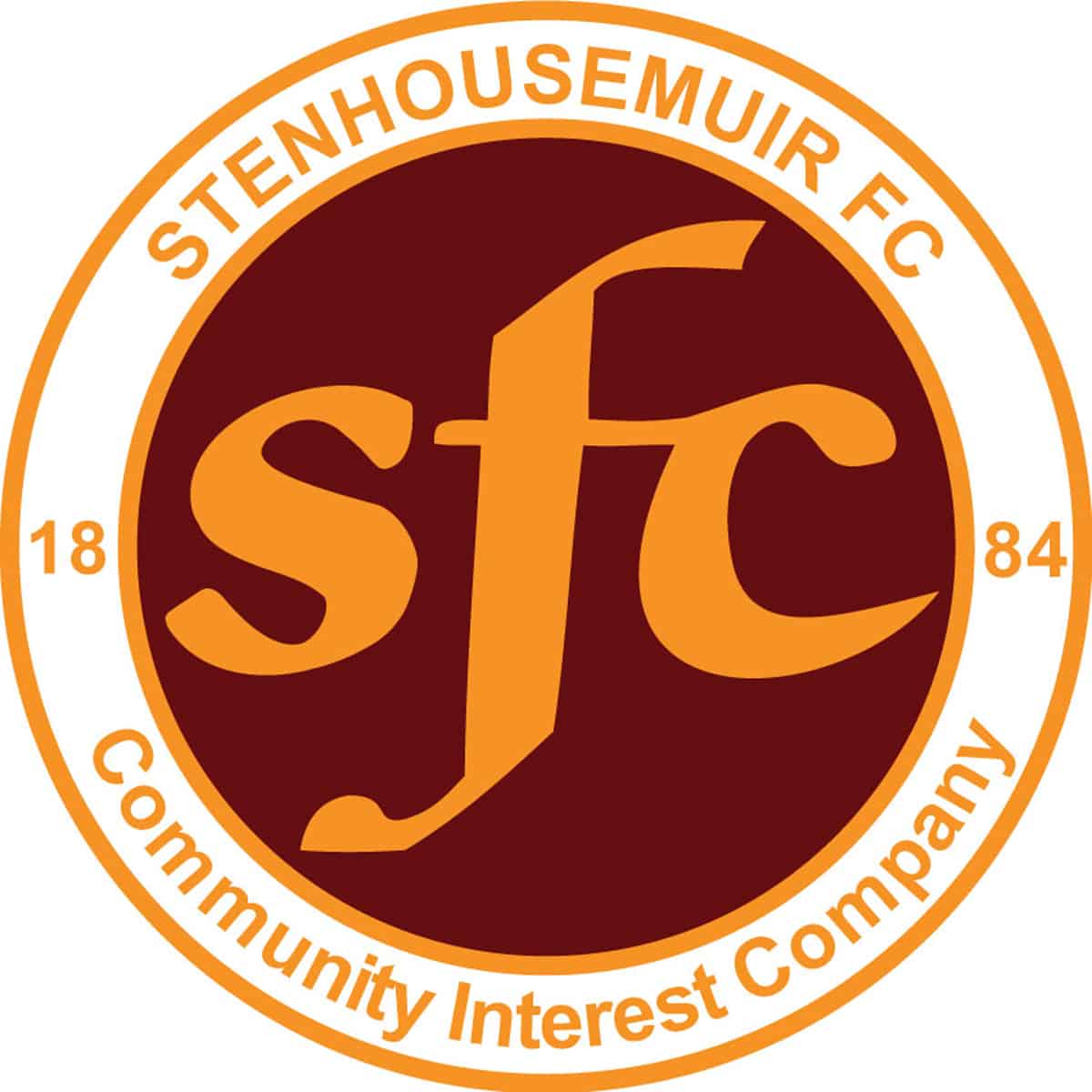 Scottish Cup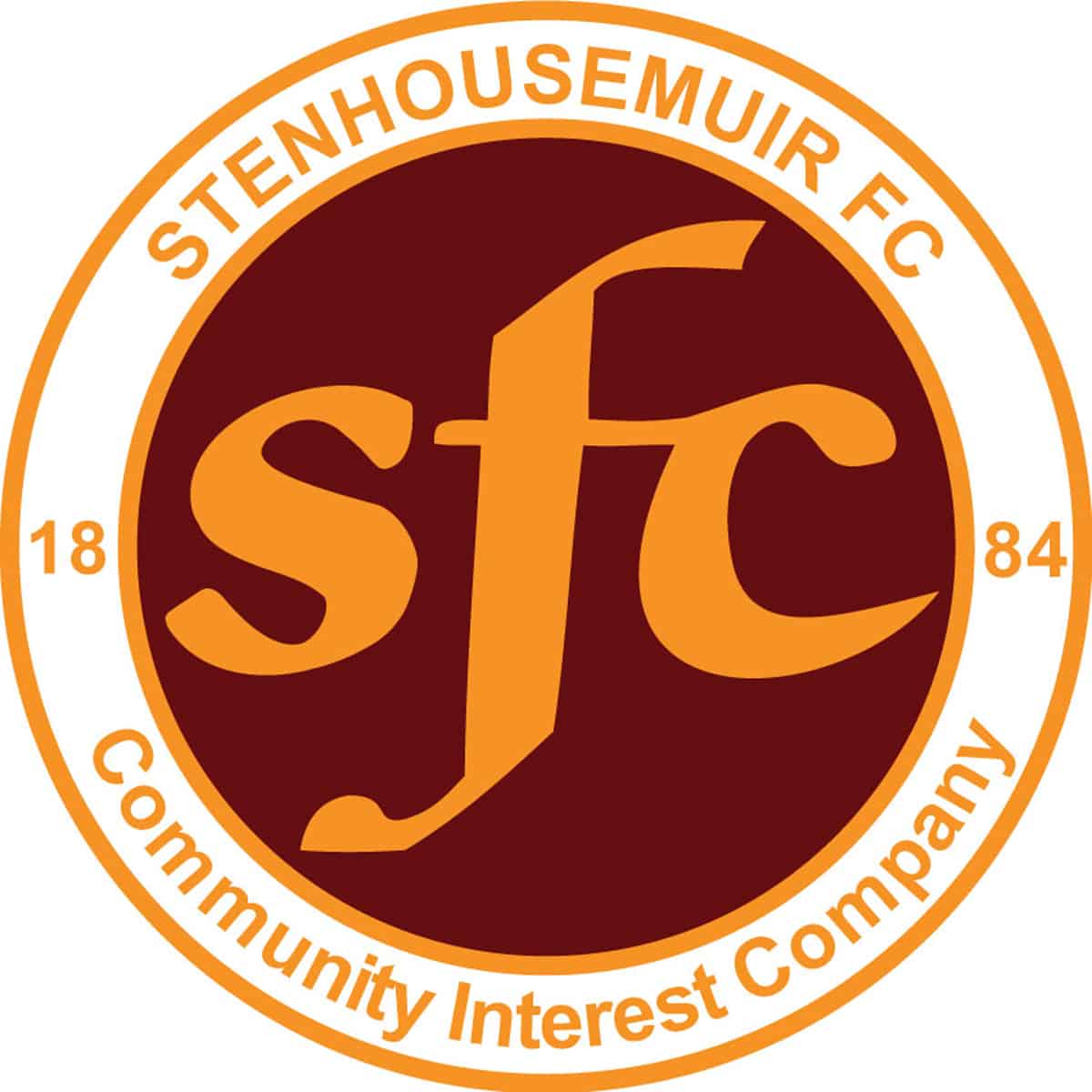 SPFL Ladbrokes League 1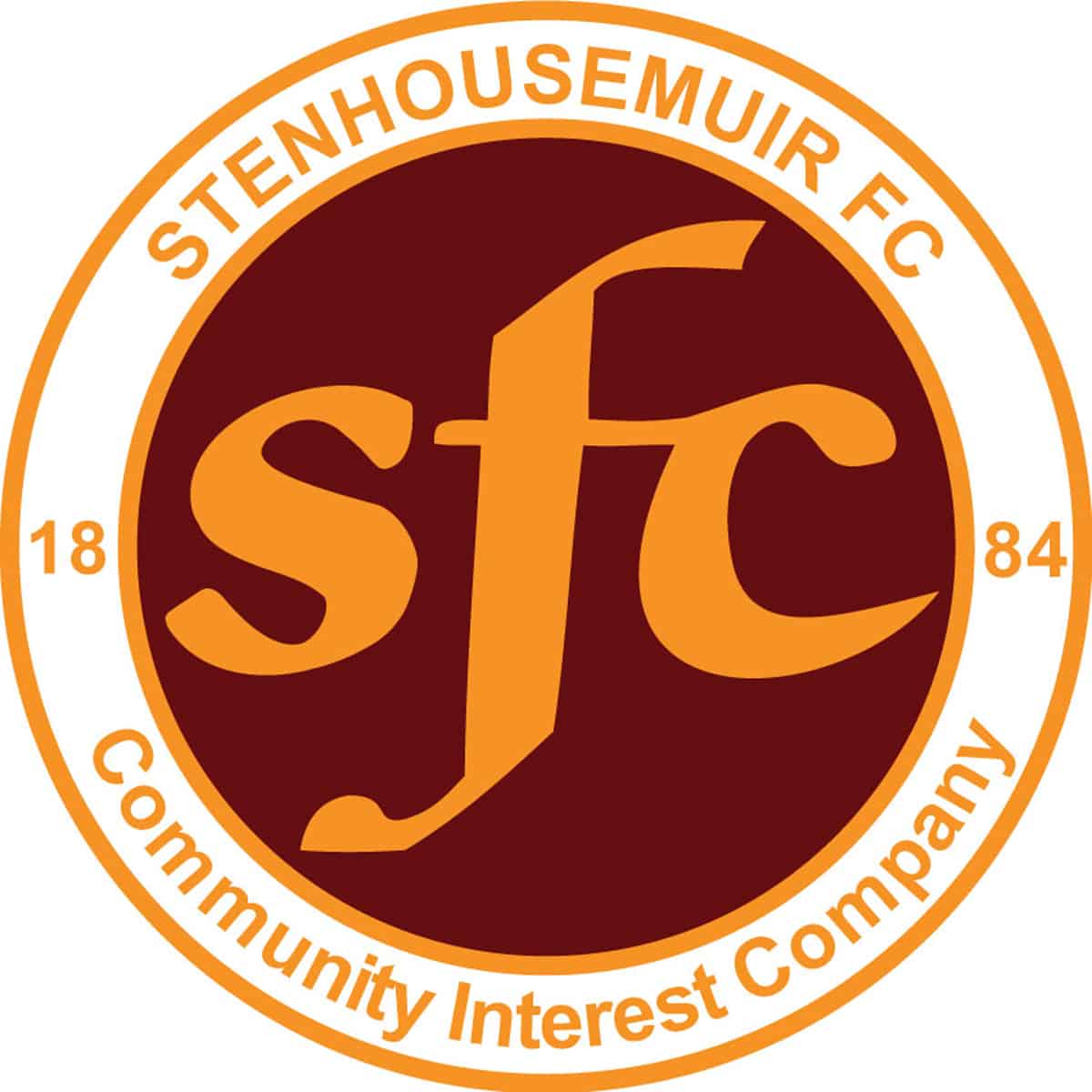 Scottish Cup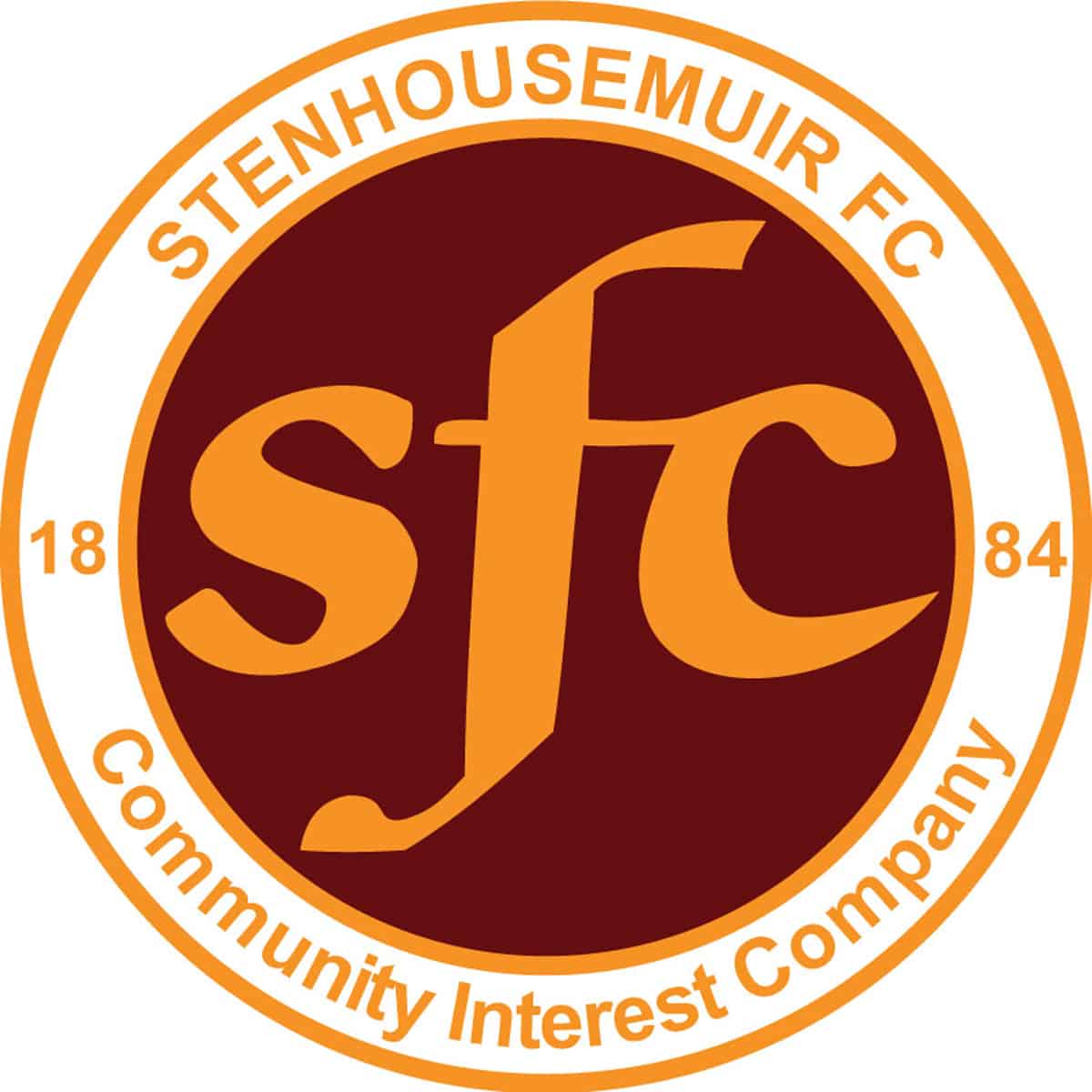 SPFL Ladbrokes League 1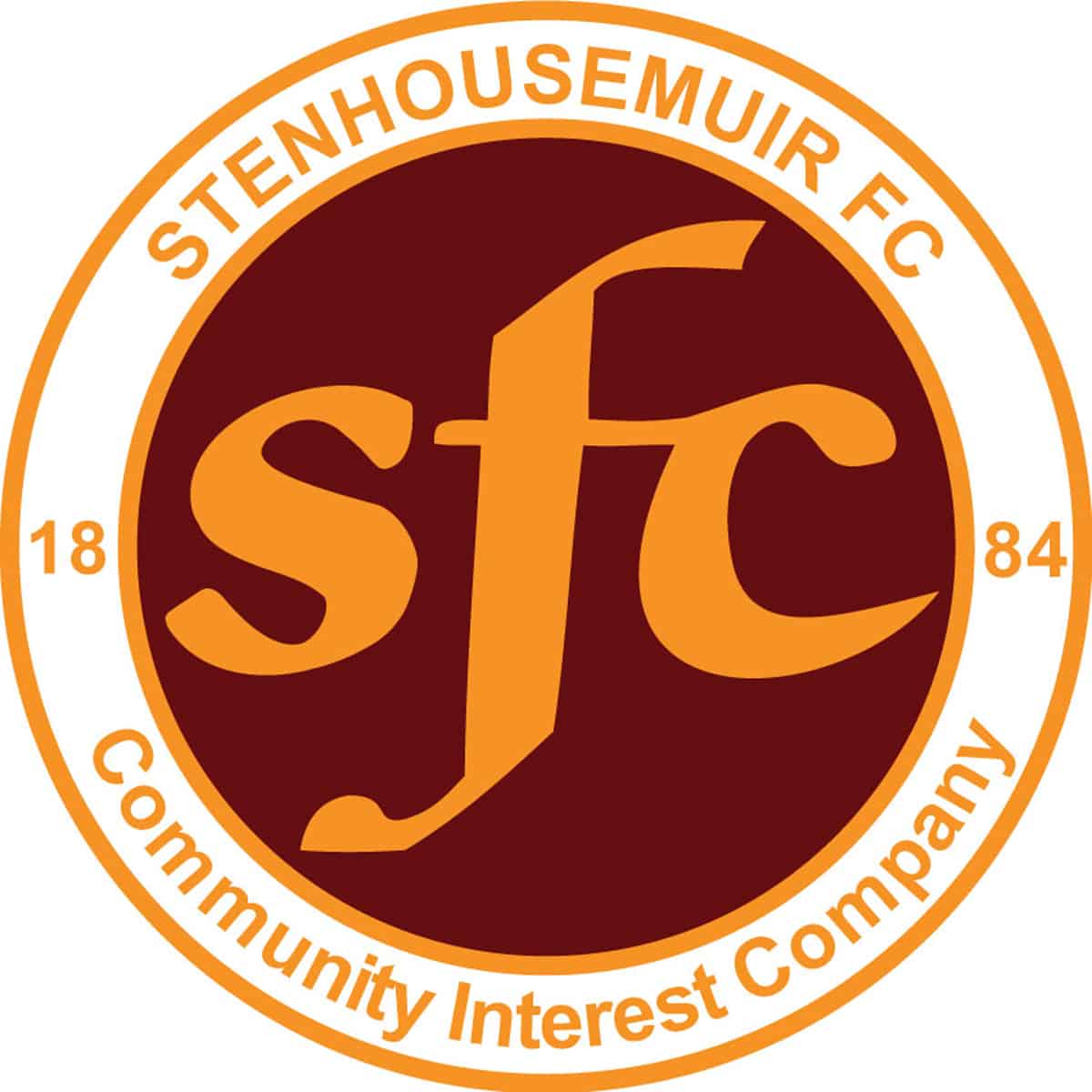 SPFL Ladbrokes League 1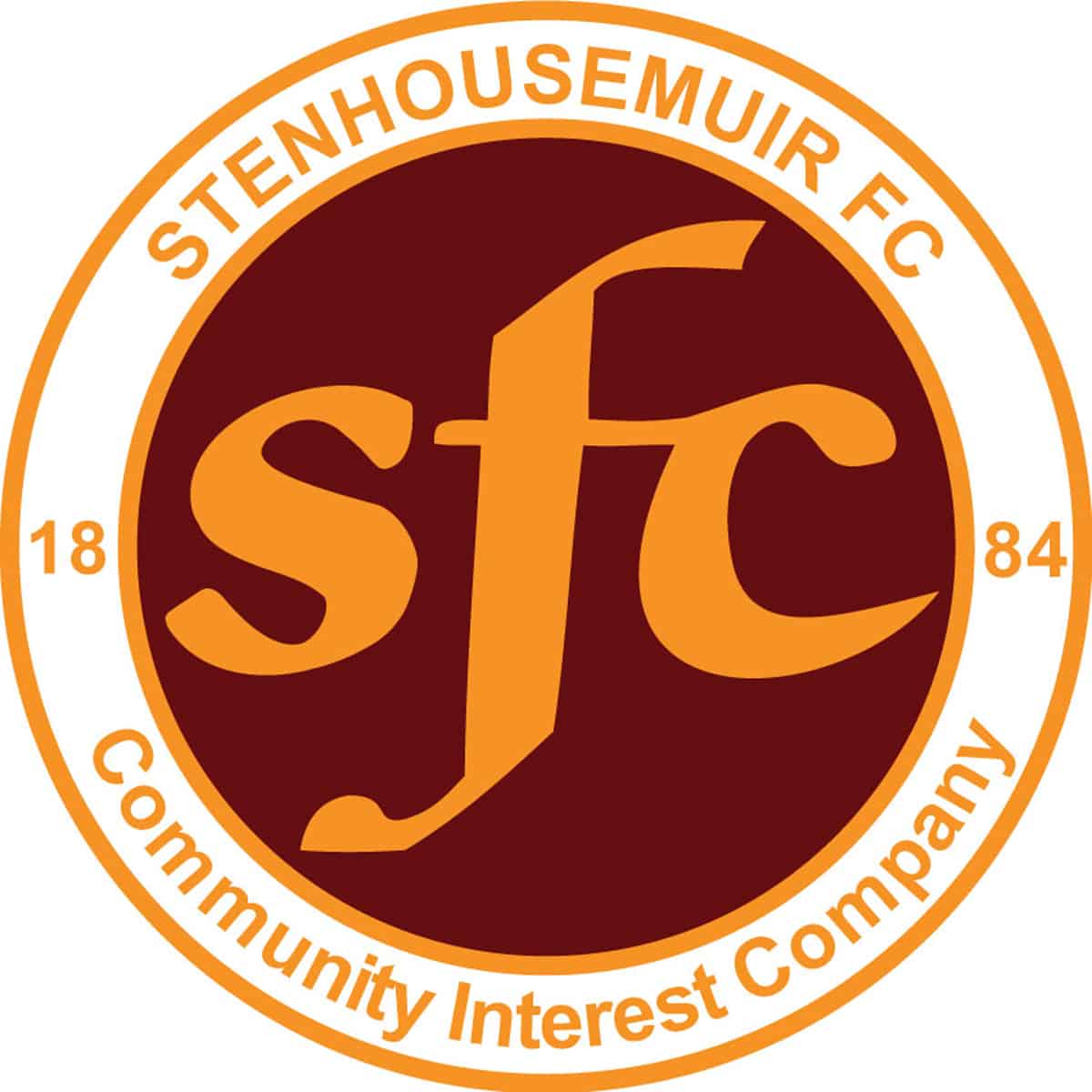 Scottish Cup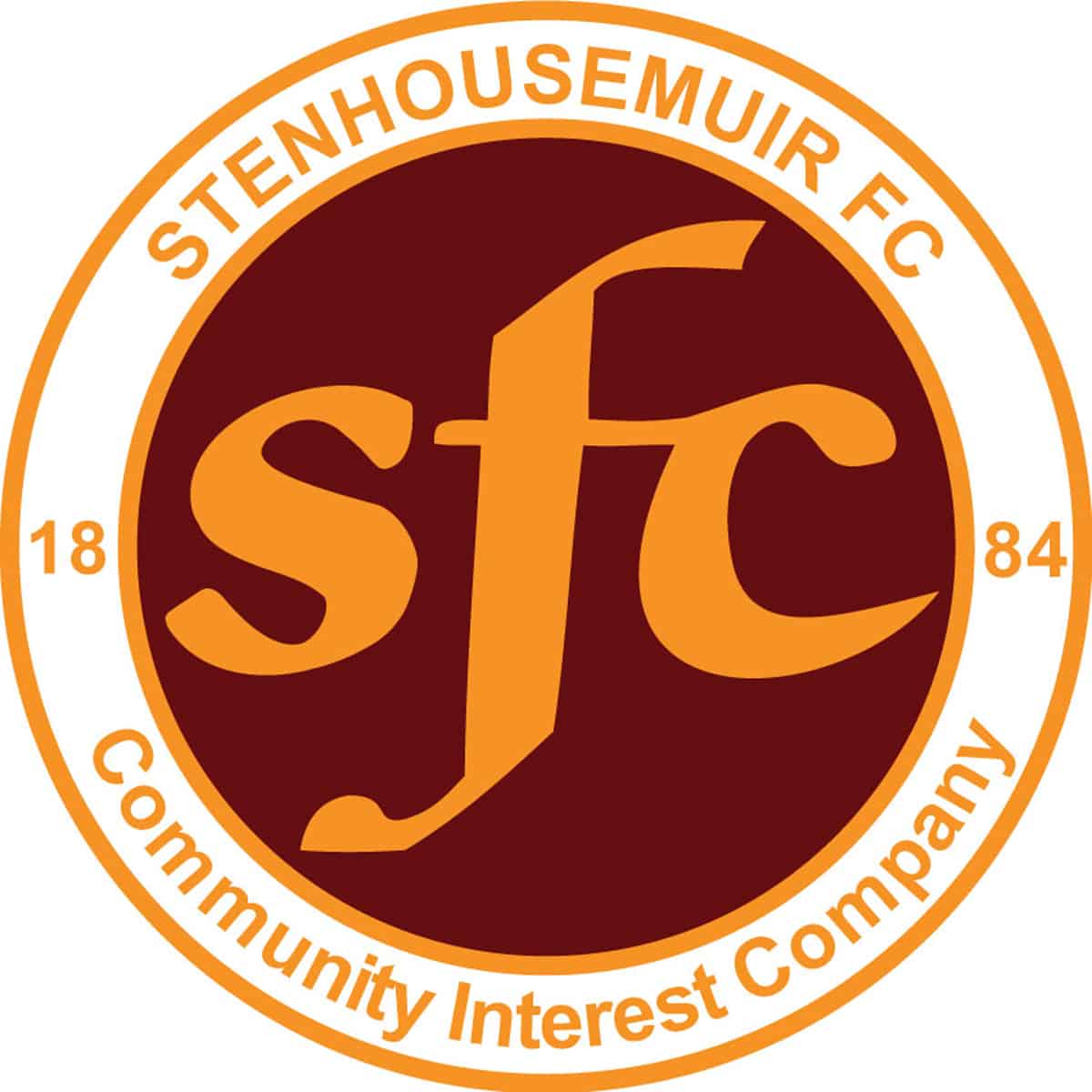 SPFL Ladbrokes League 1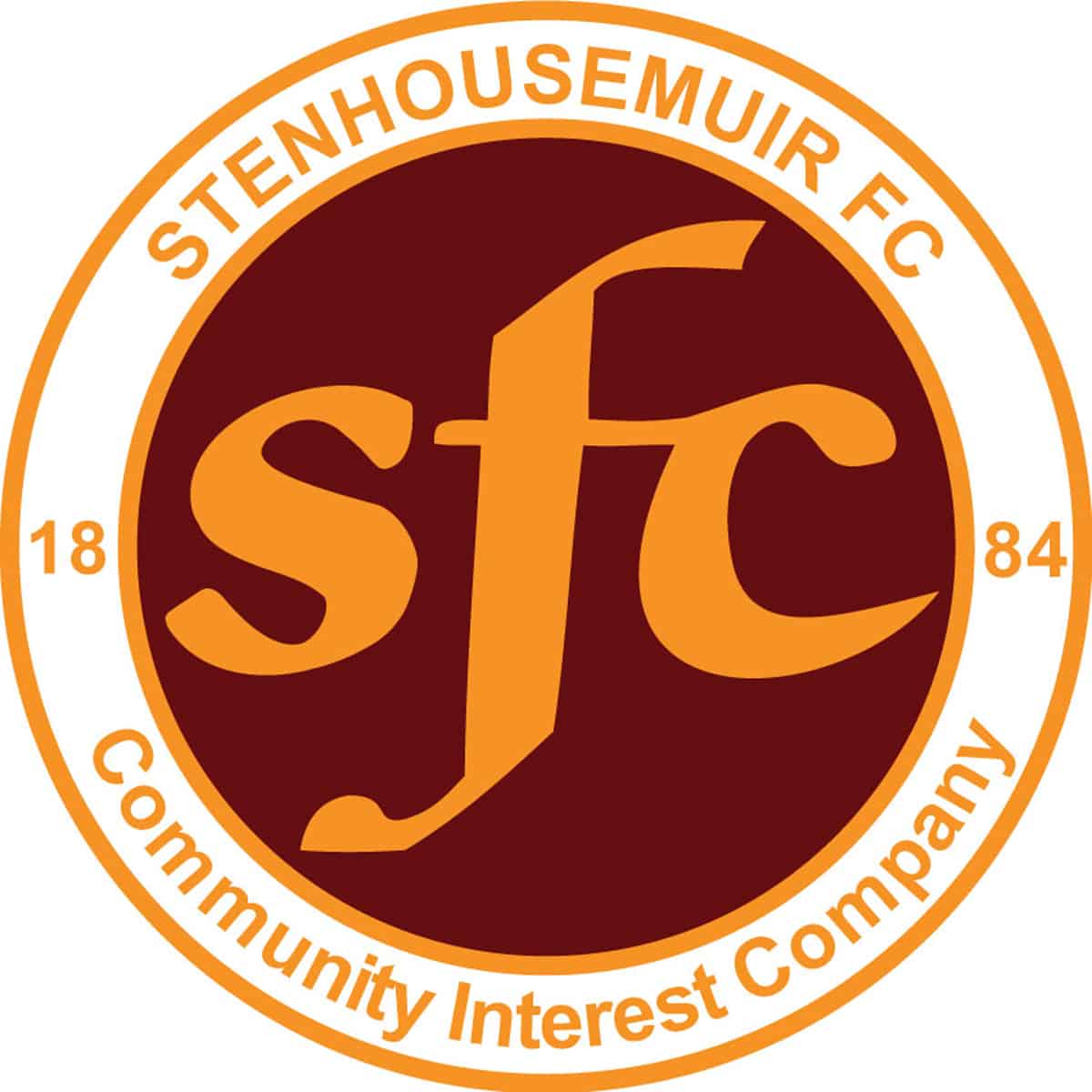 SPFL Ladbrokes League 1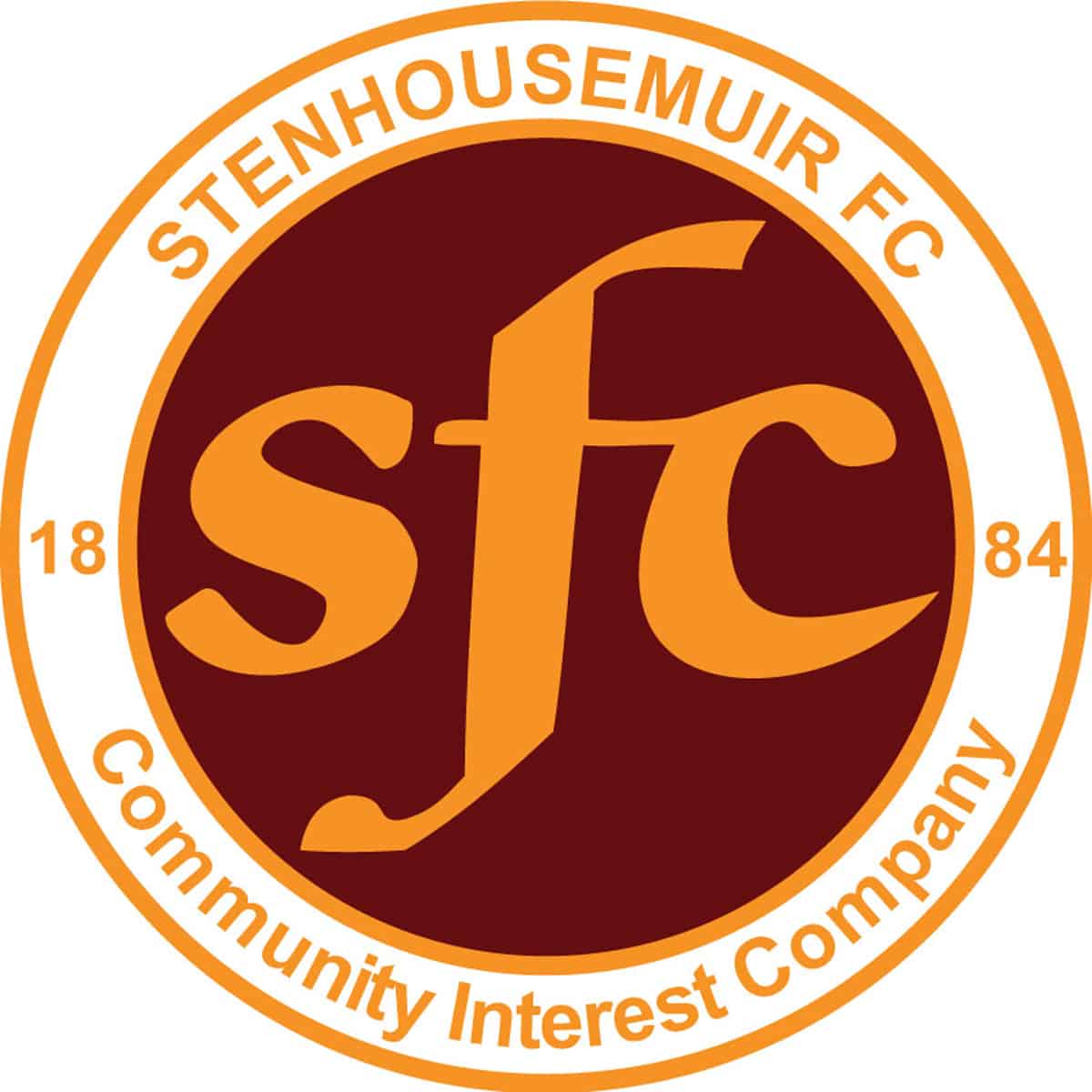 SPFL Ladbrokes League 1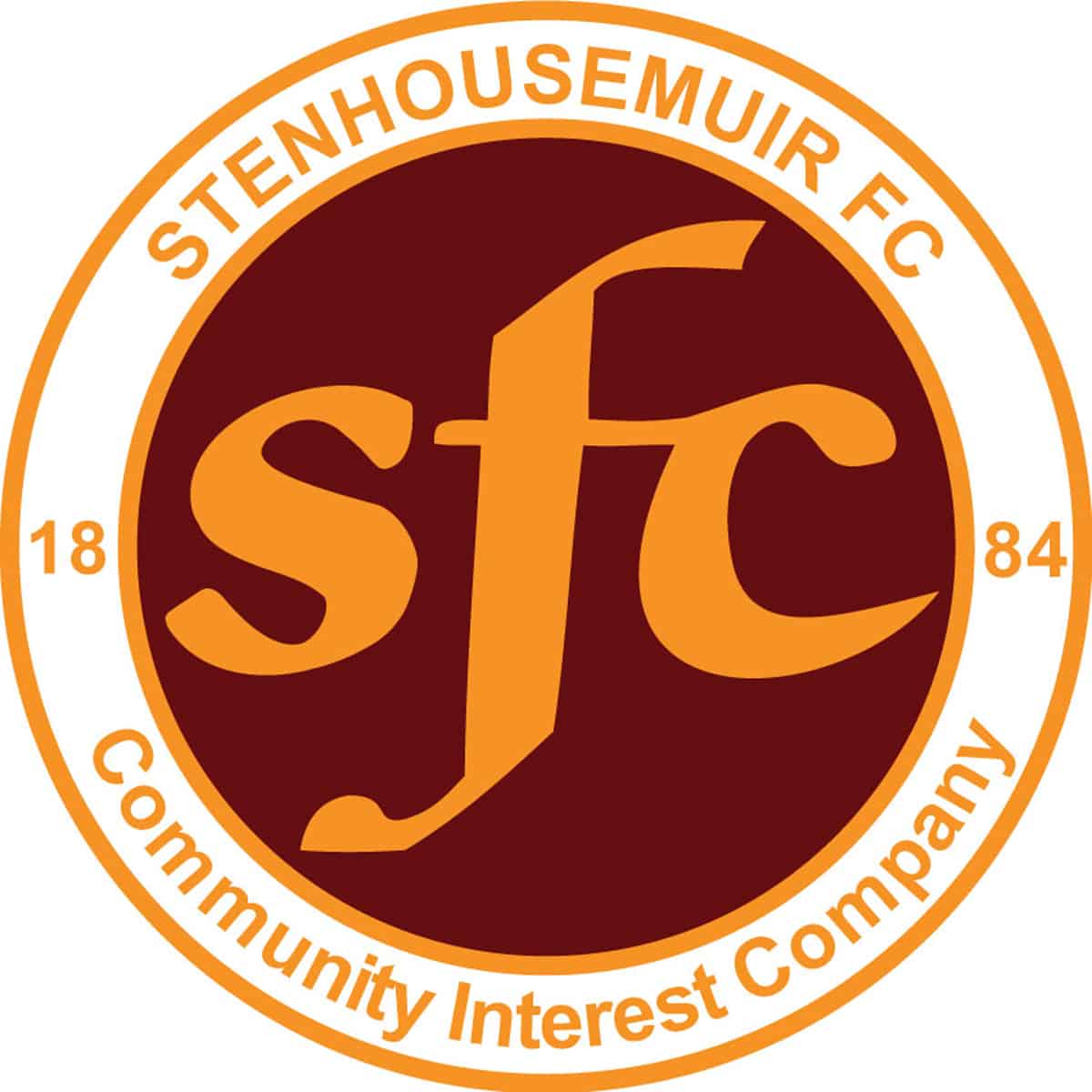 SPFL Ladbrokes League 1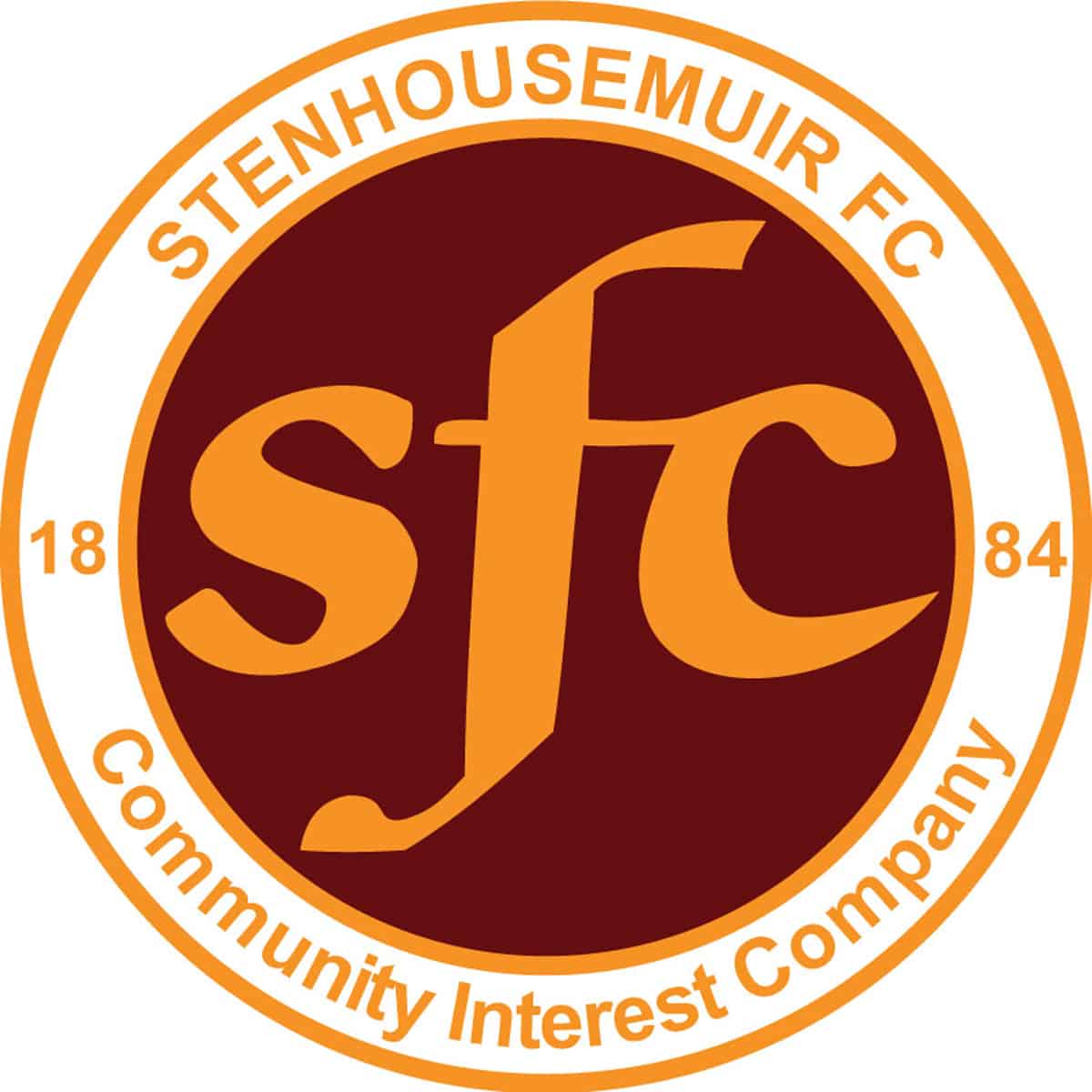 SPFL Ladbrokes League 1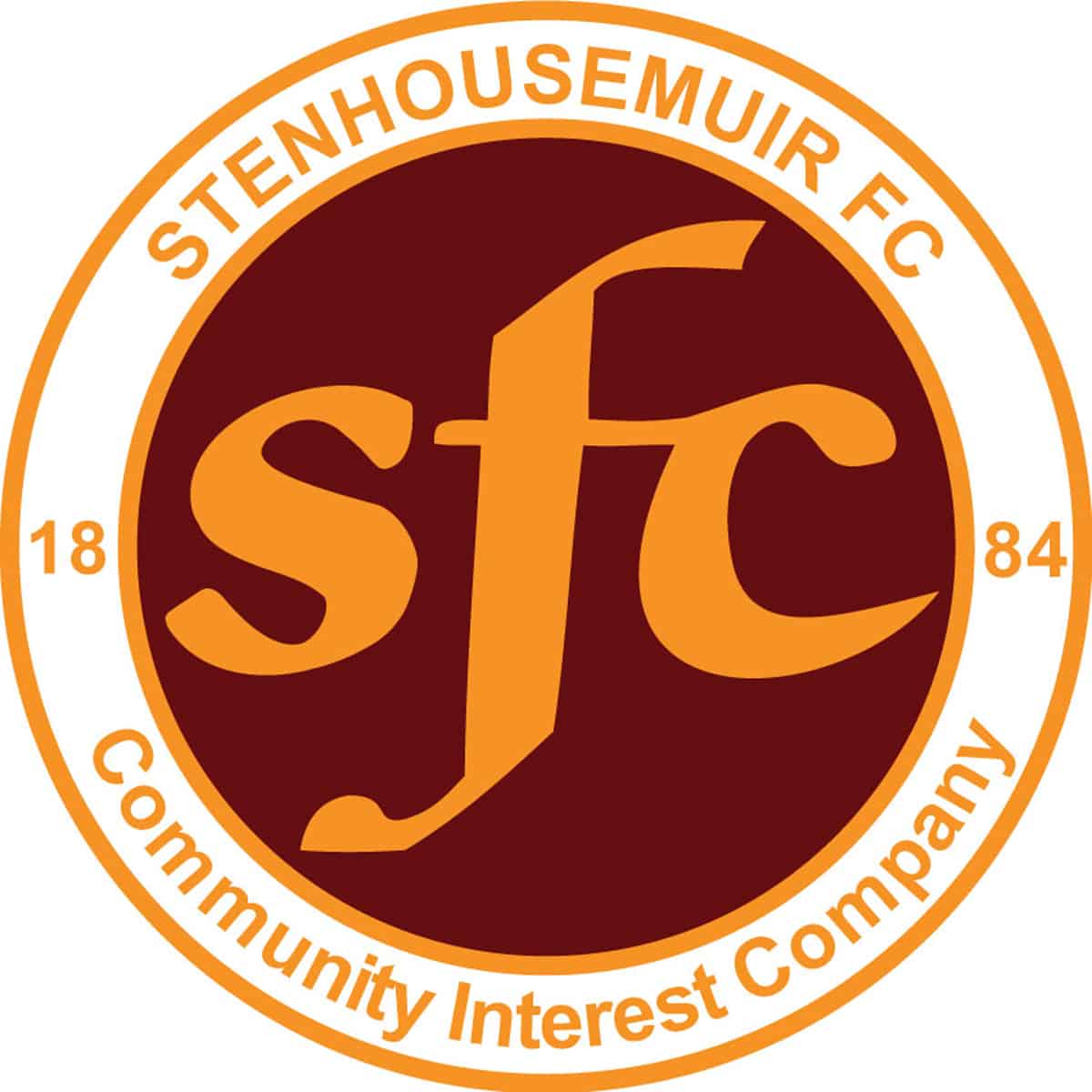 SPFL Ladbrokes League 1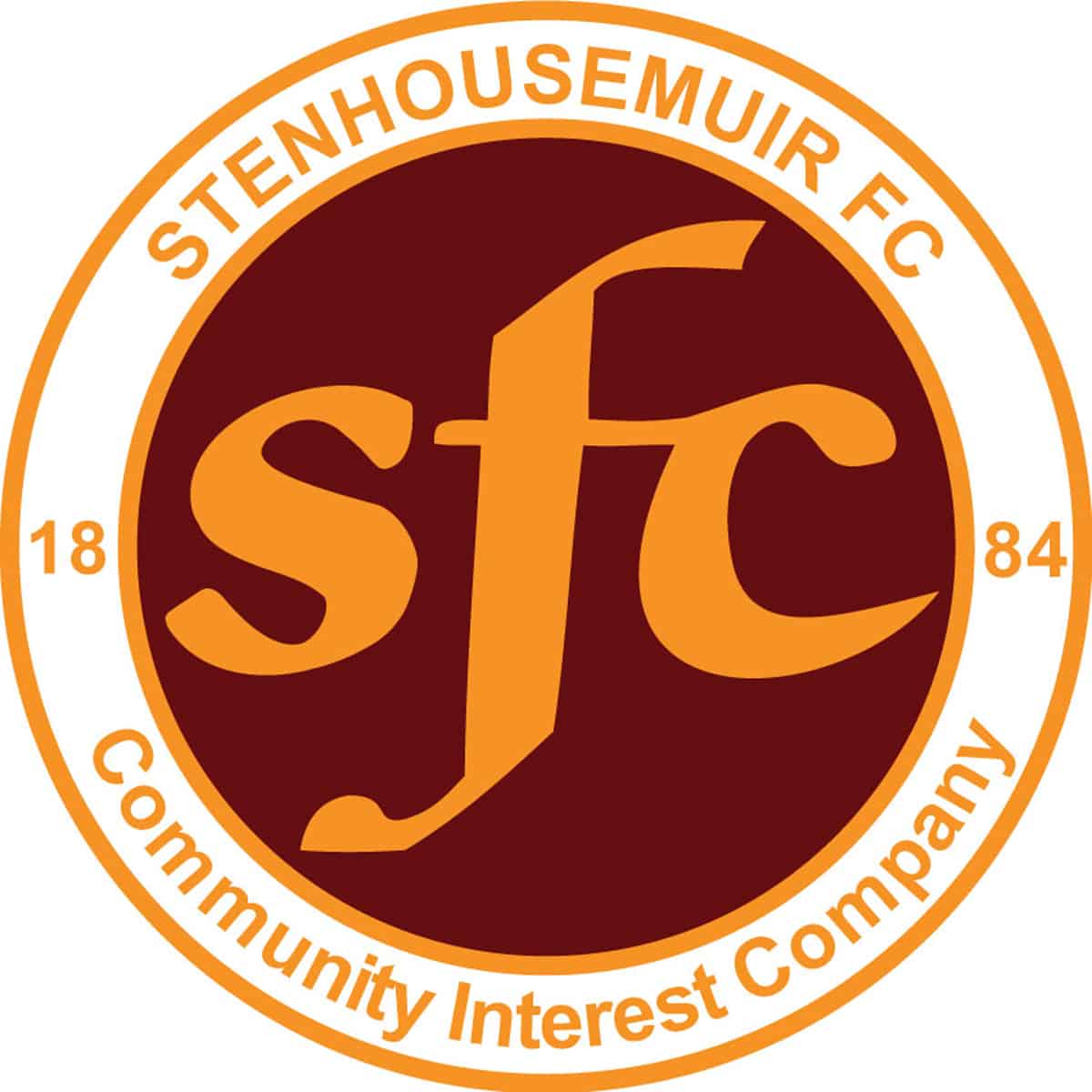 SPFL Ladbrokes League 1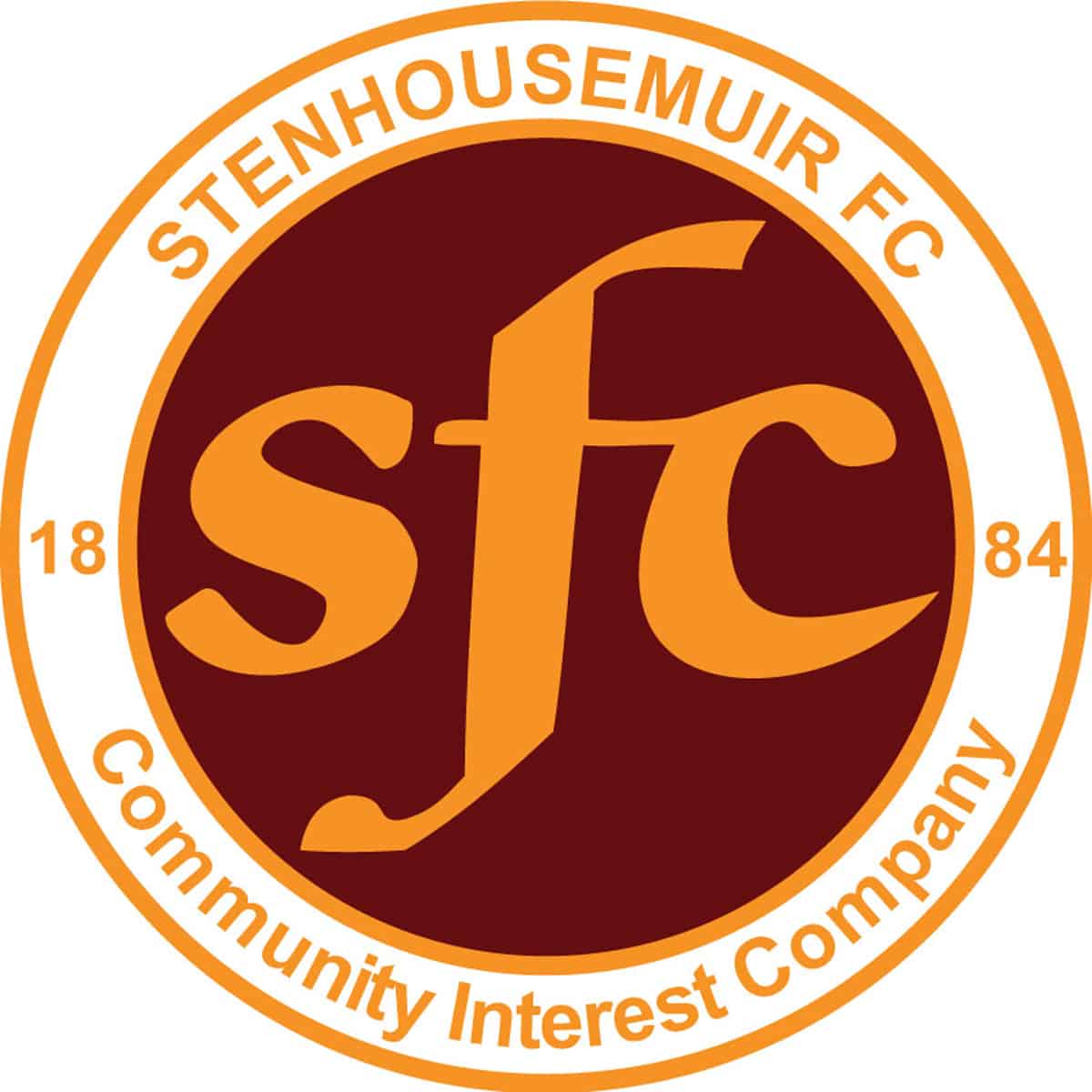 SPFL Ladbrokes League 1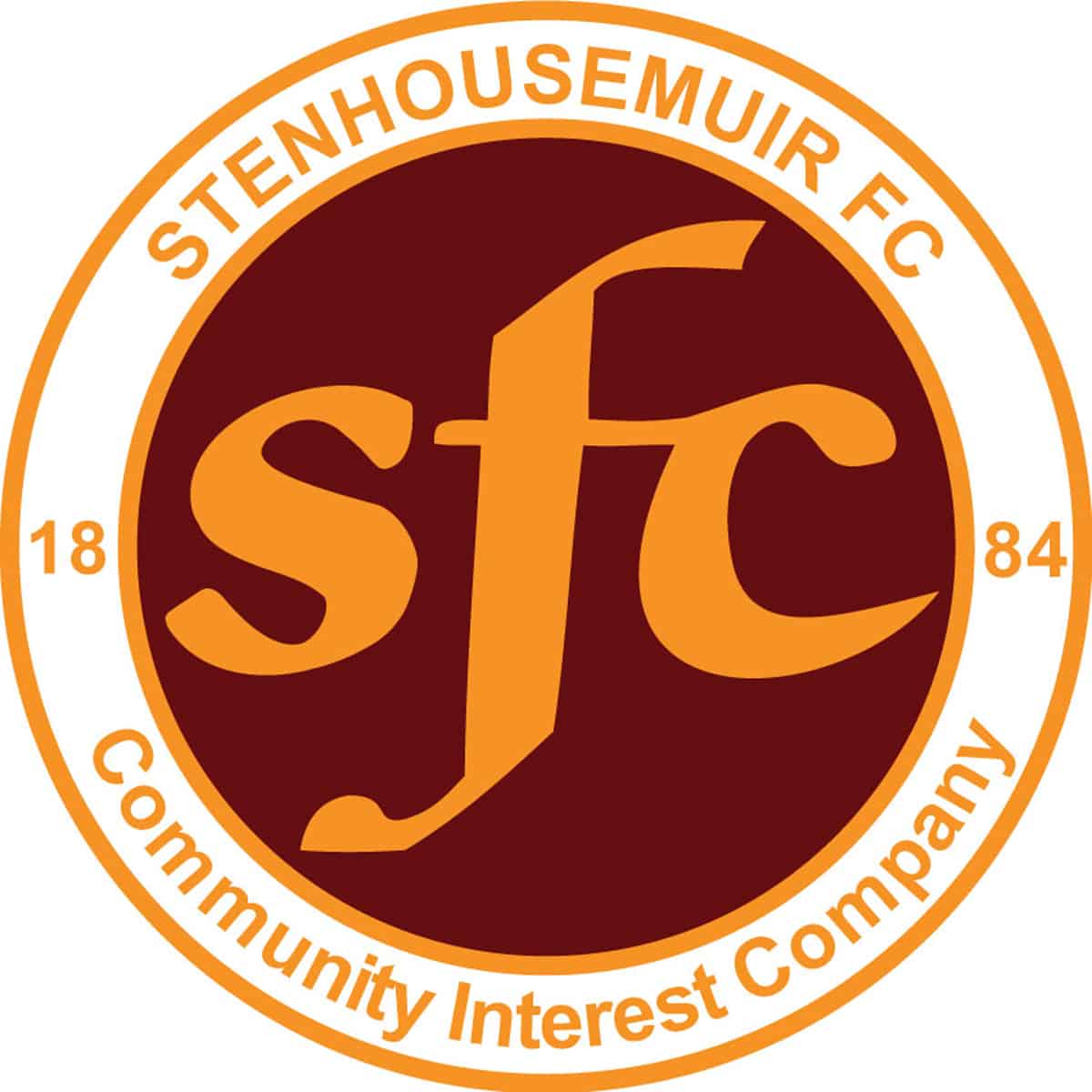 SPFL Ladbrokes League 1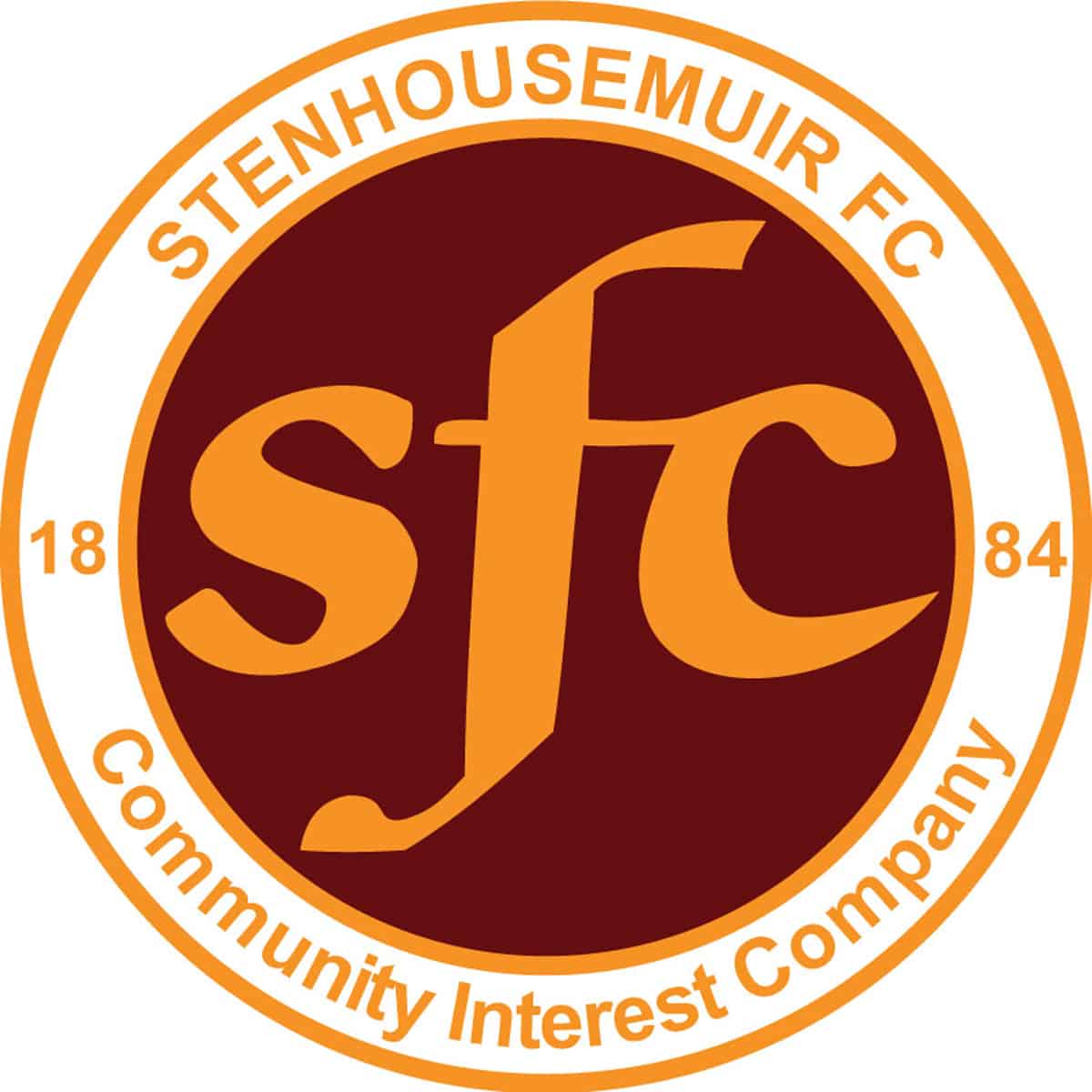 Petrofac Training Cup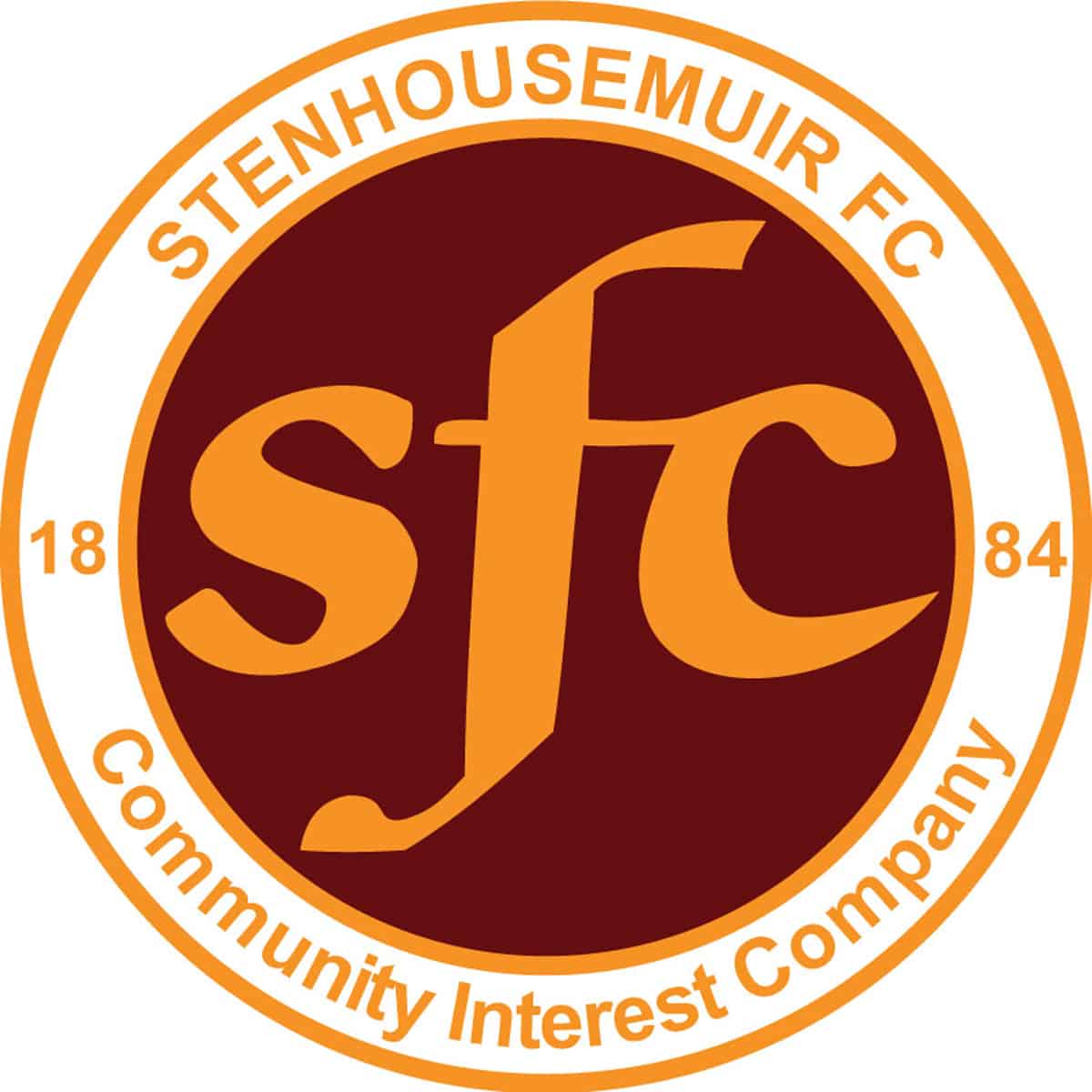 SPFL Ladbrokes League 1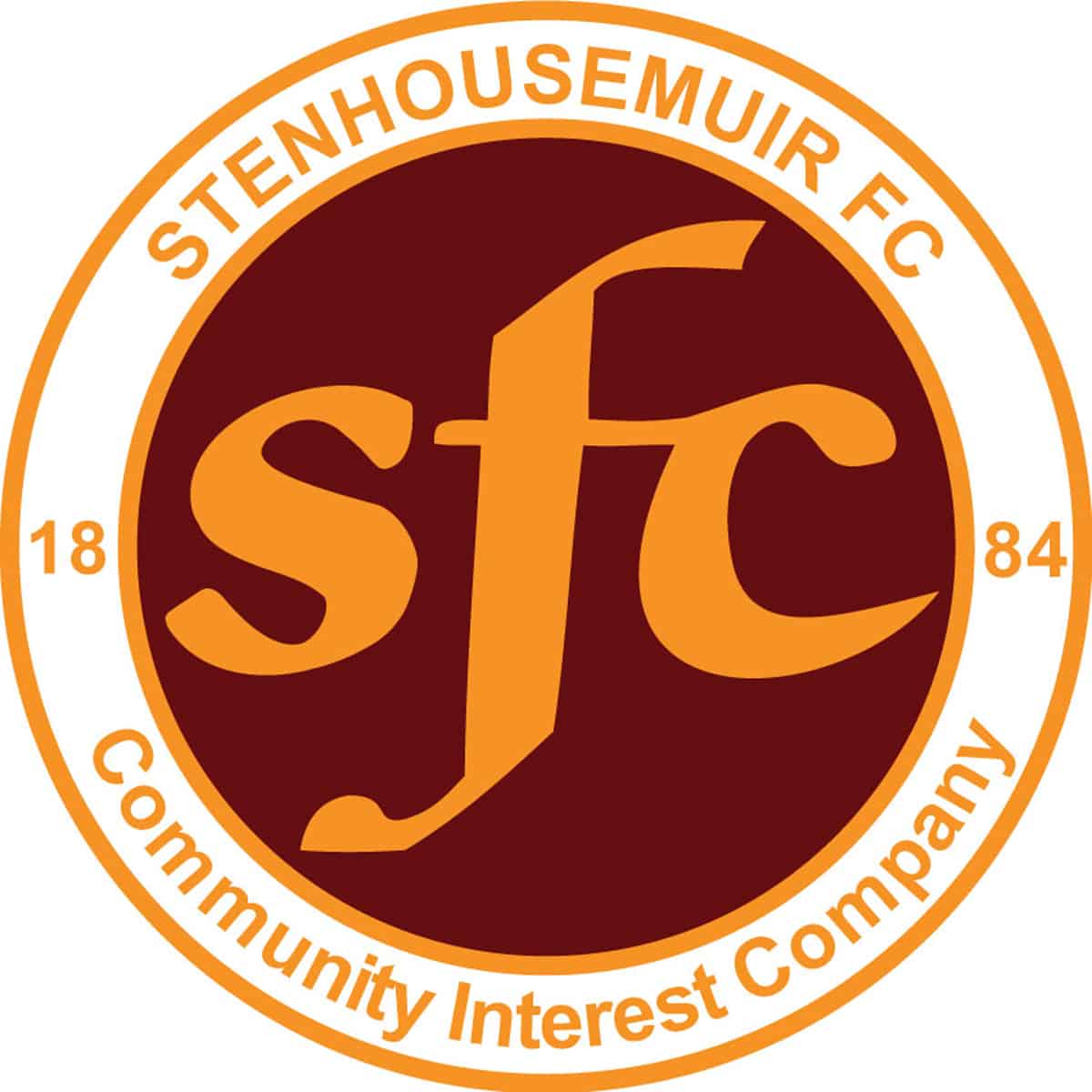 Stirlingshire Cup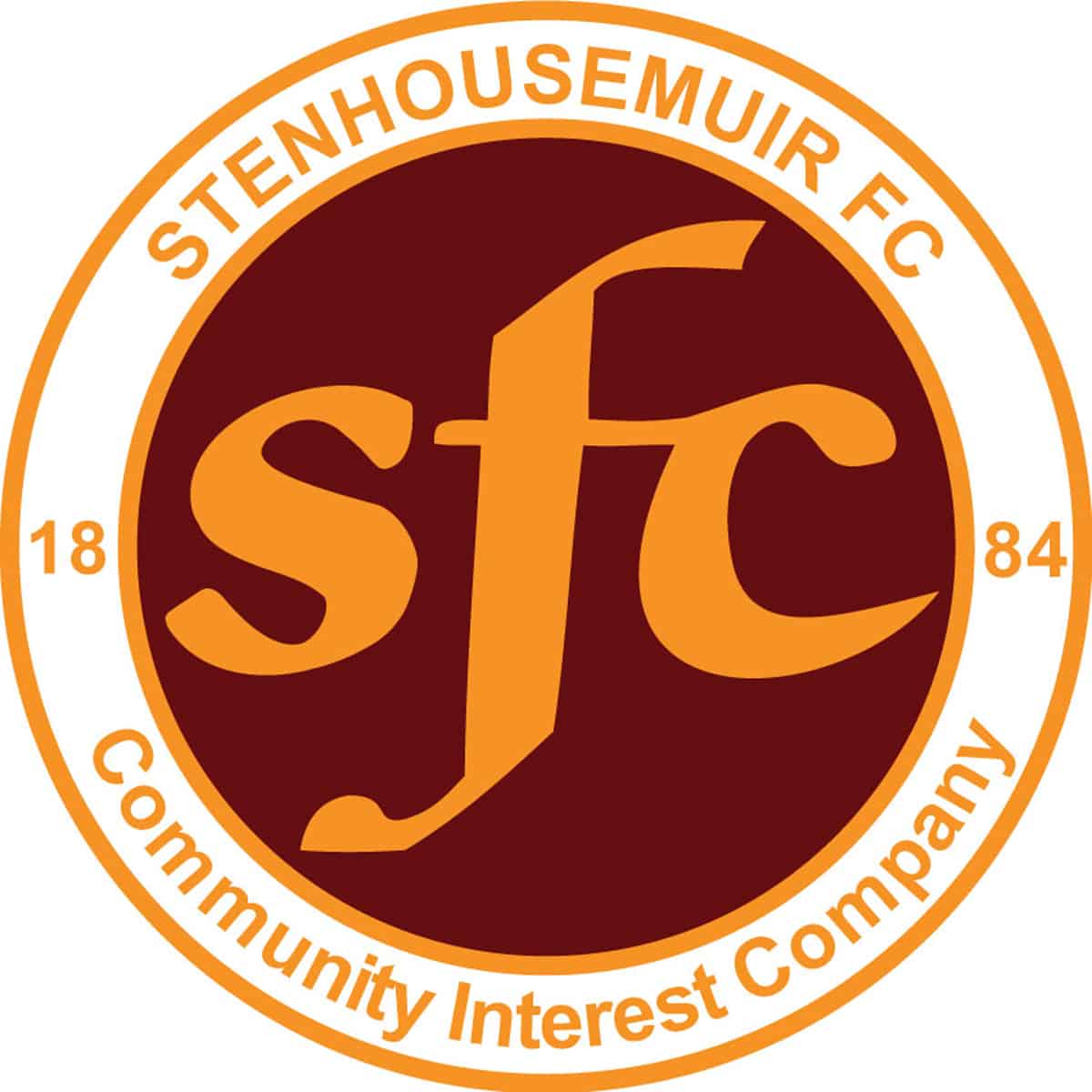 SPFL Ladbrokes League 1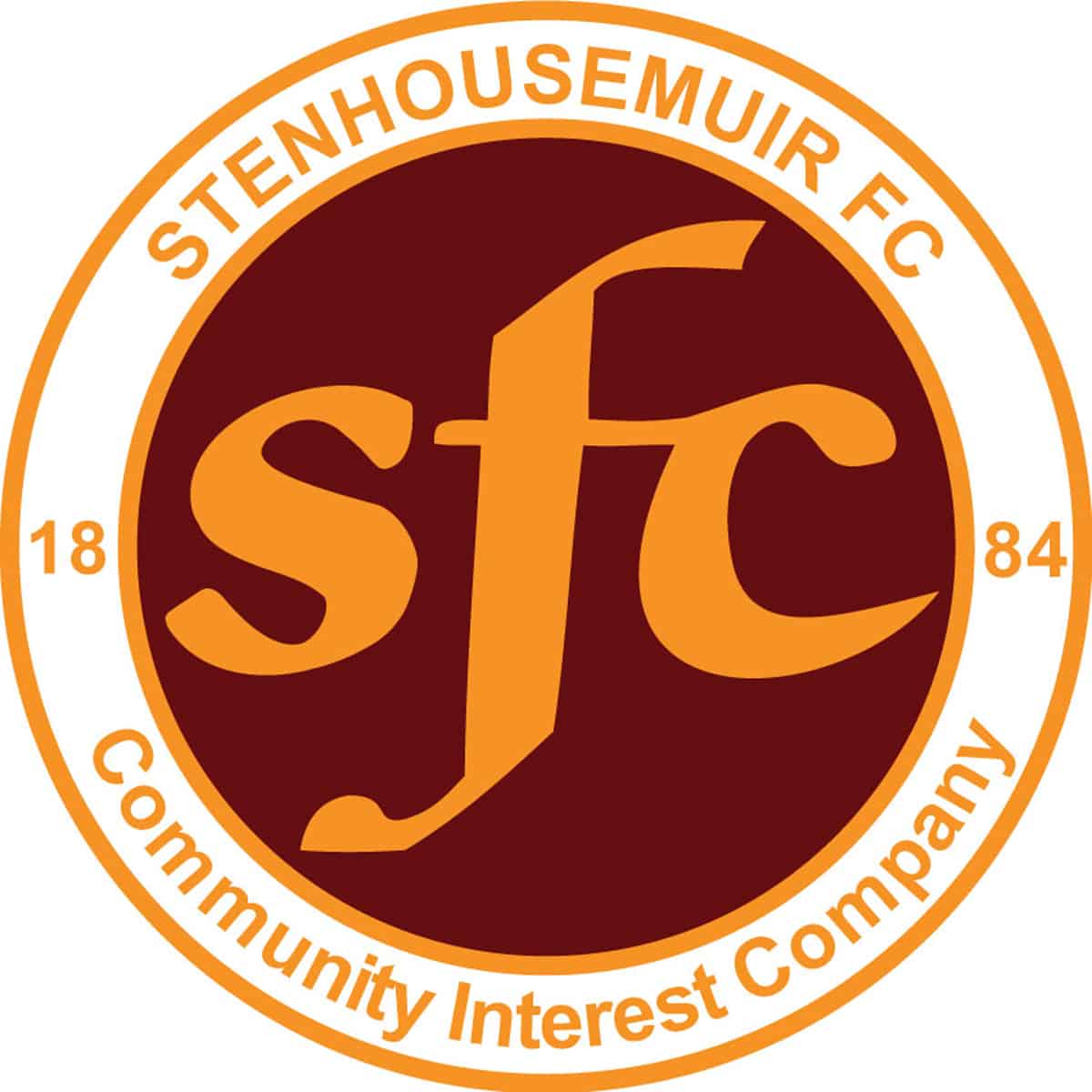 SPFL Ladbrokes League 1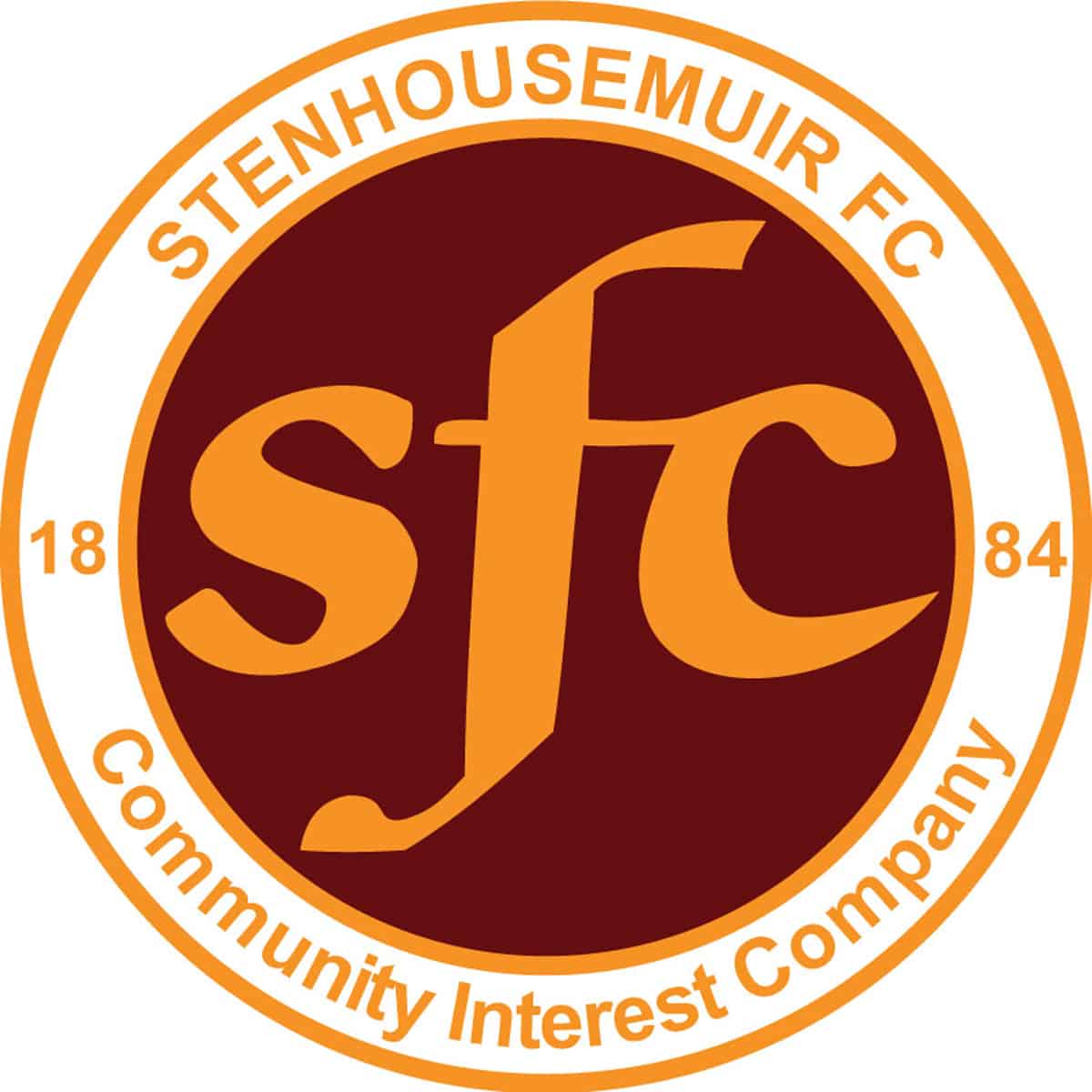 Petrofac Training Cup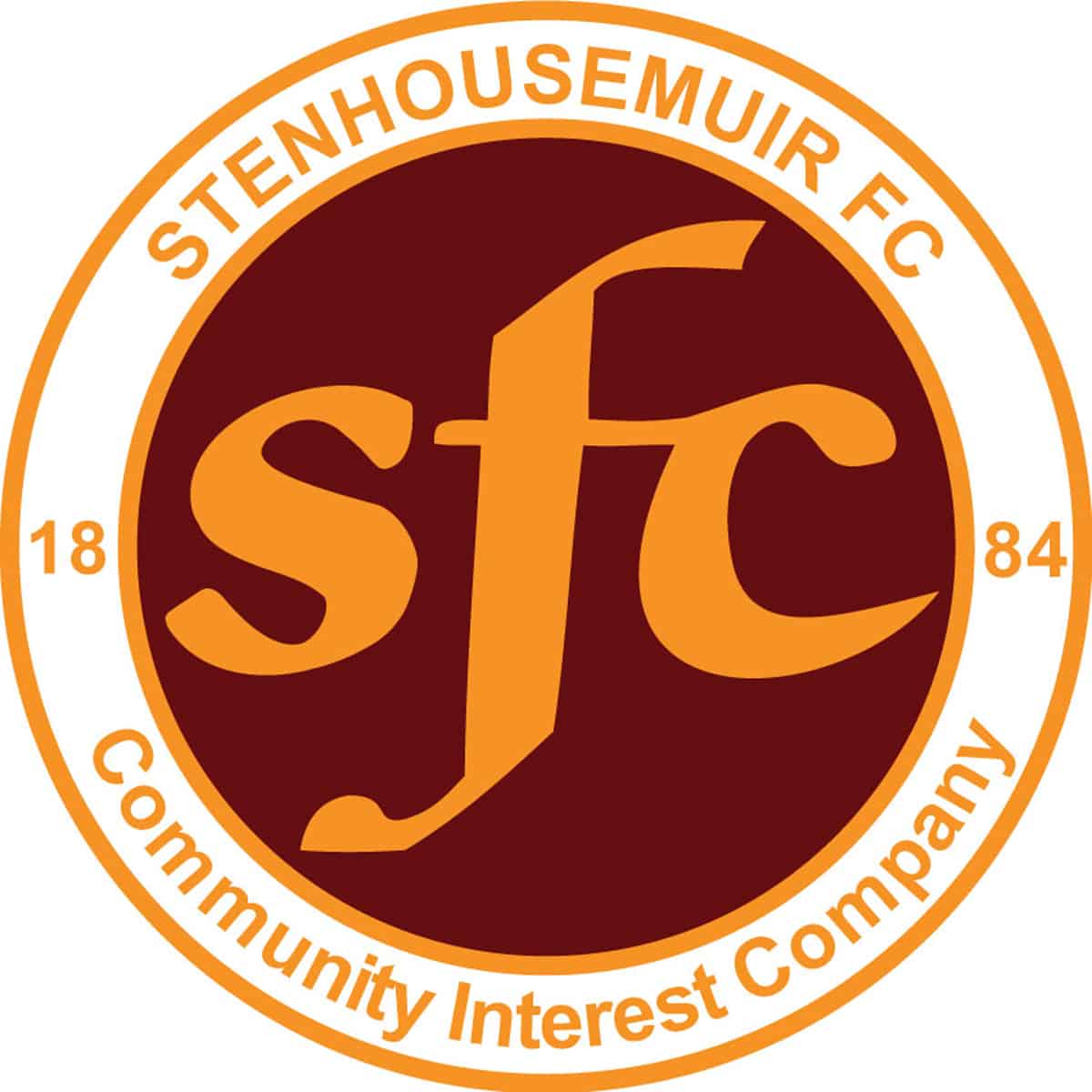 SPFL Ladbrokes League 1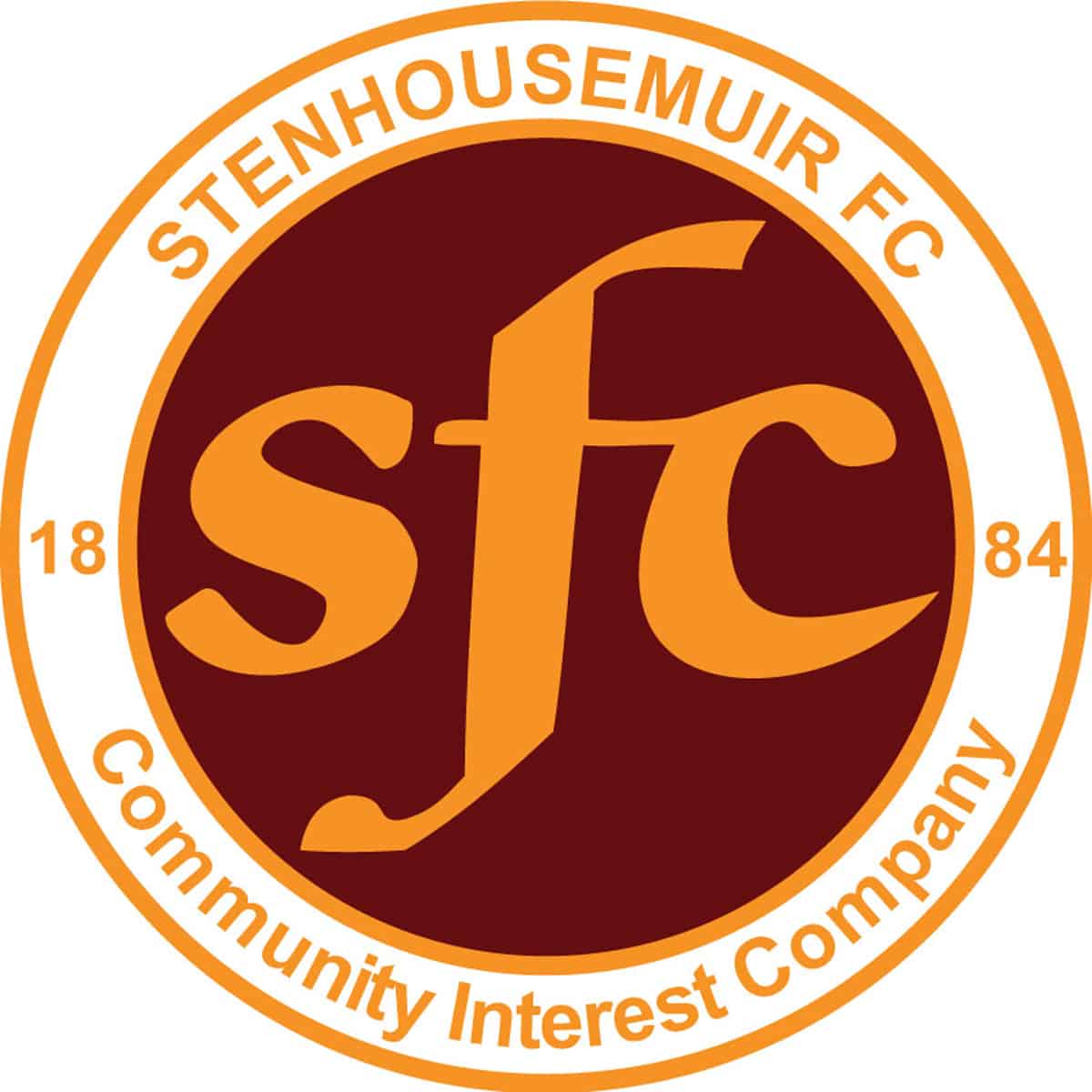 Betfred Cup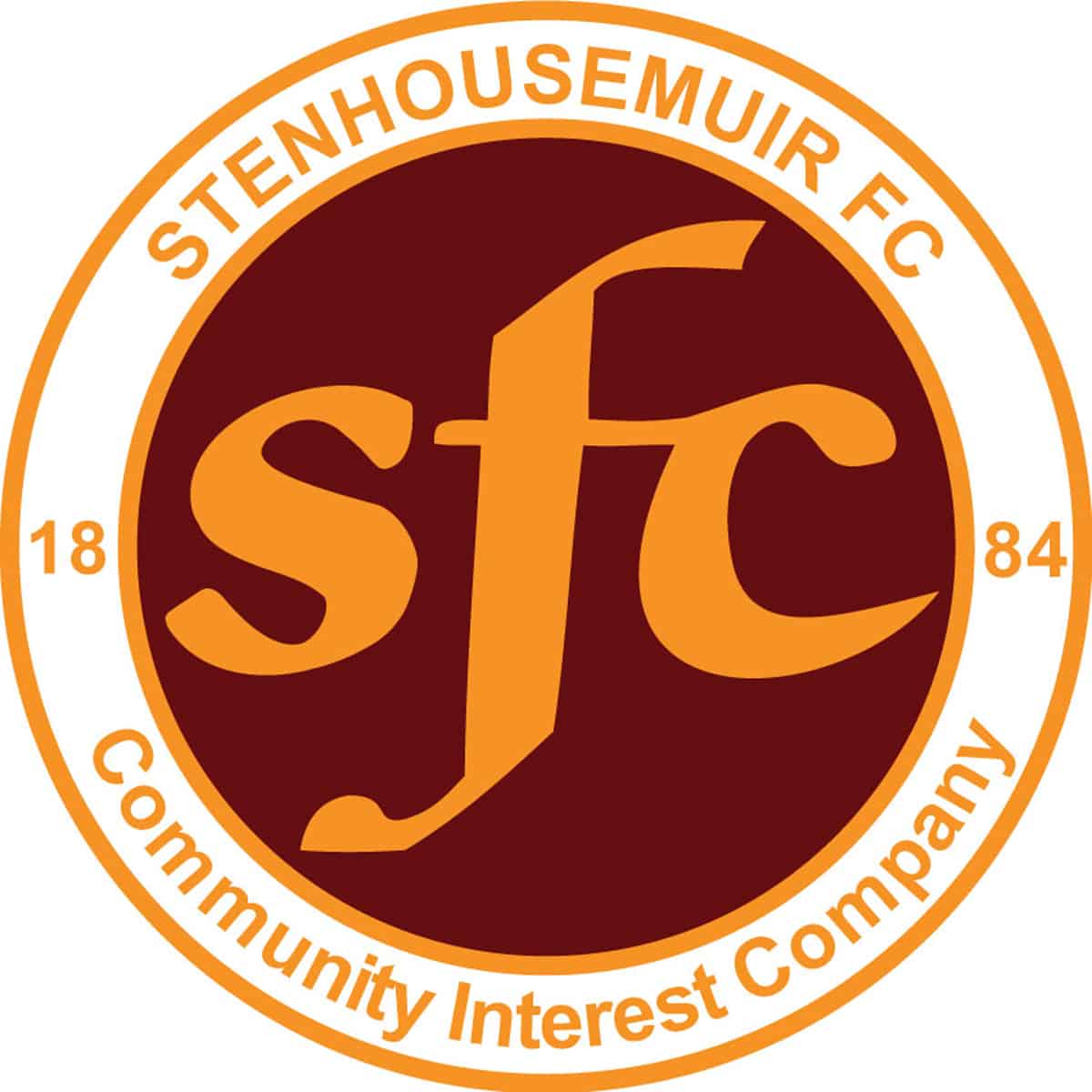 Petrofac Training Cup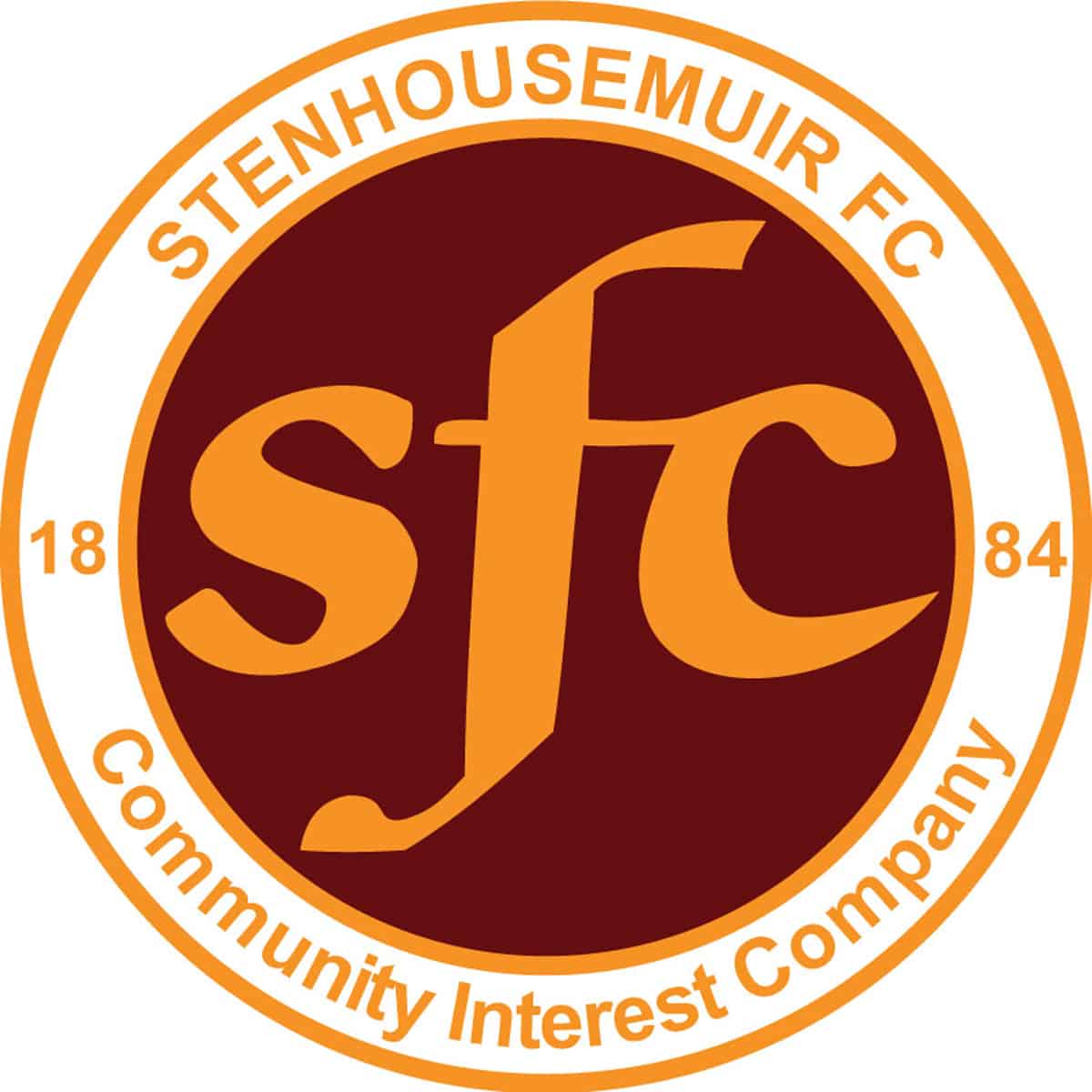 Friendly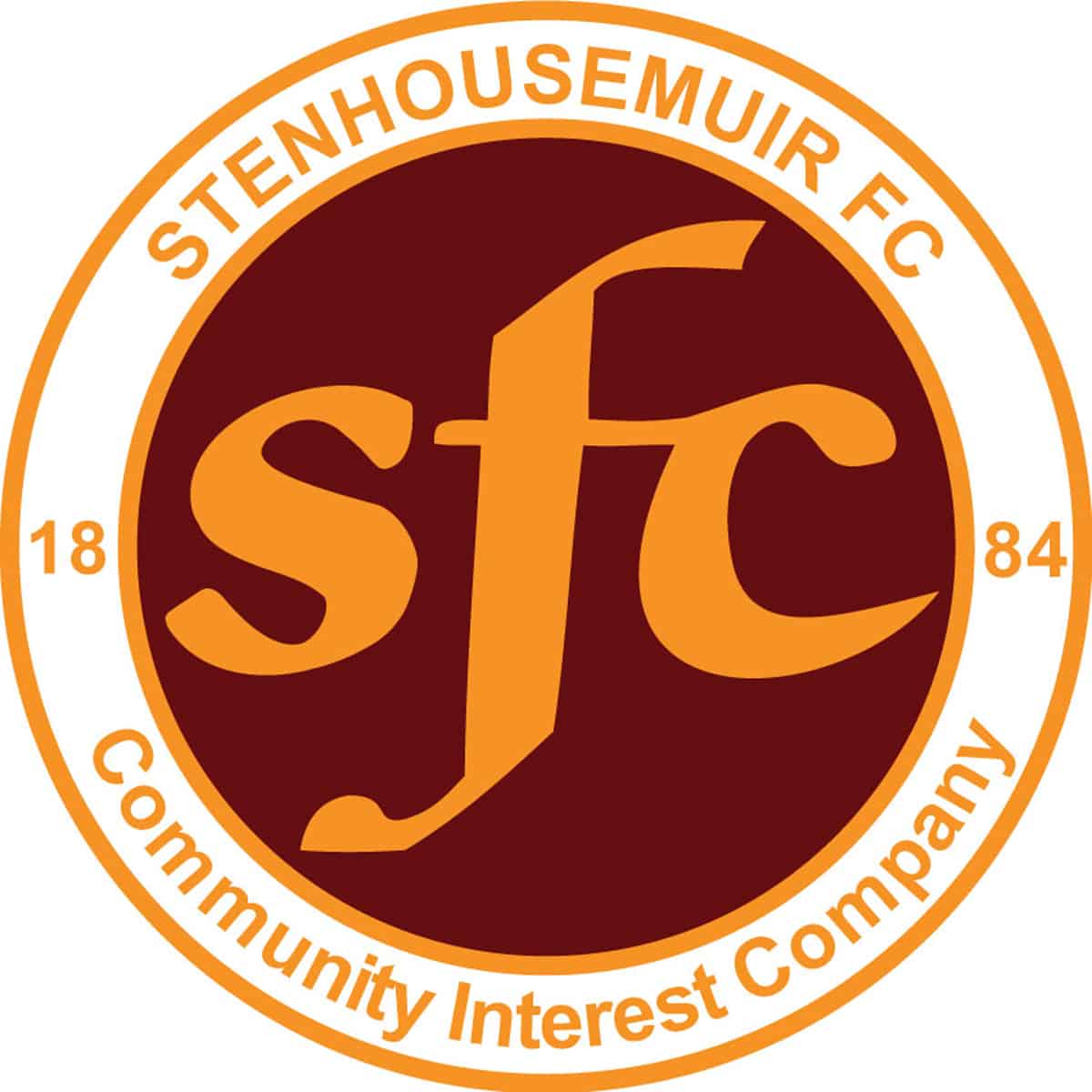 Friendly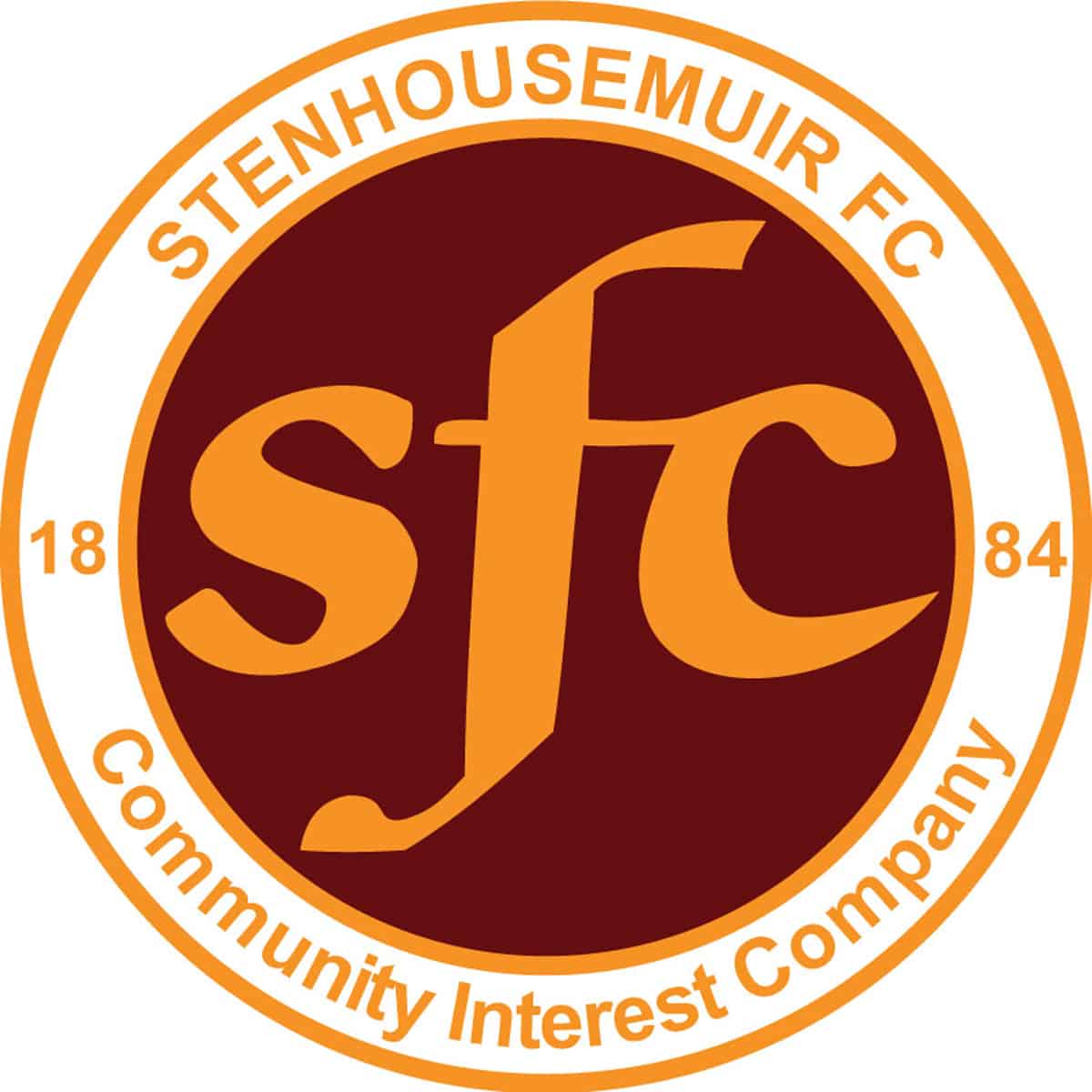 Friendly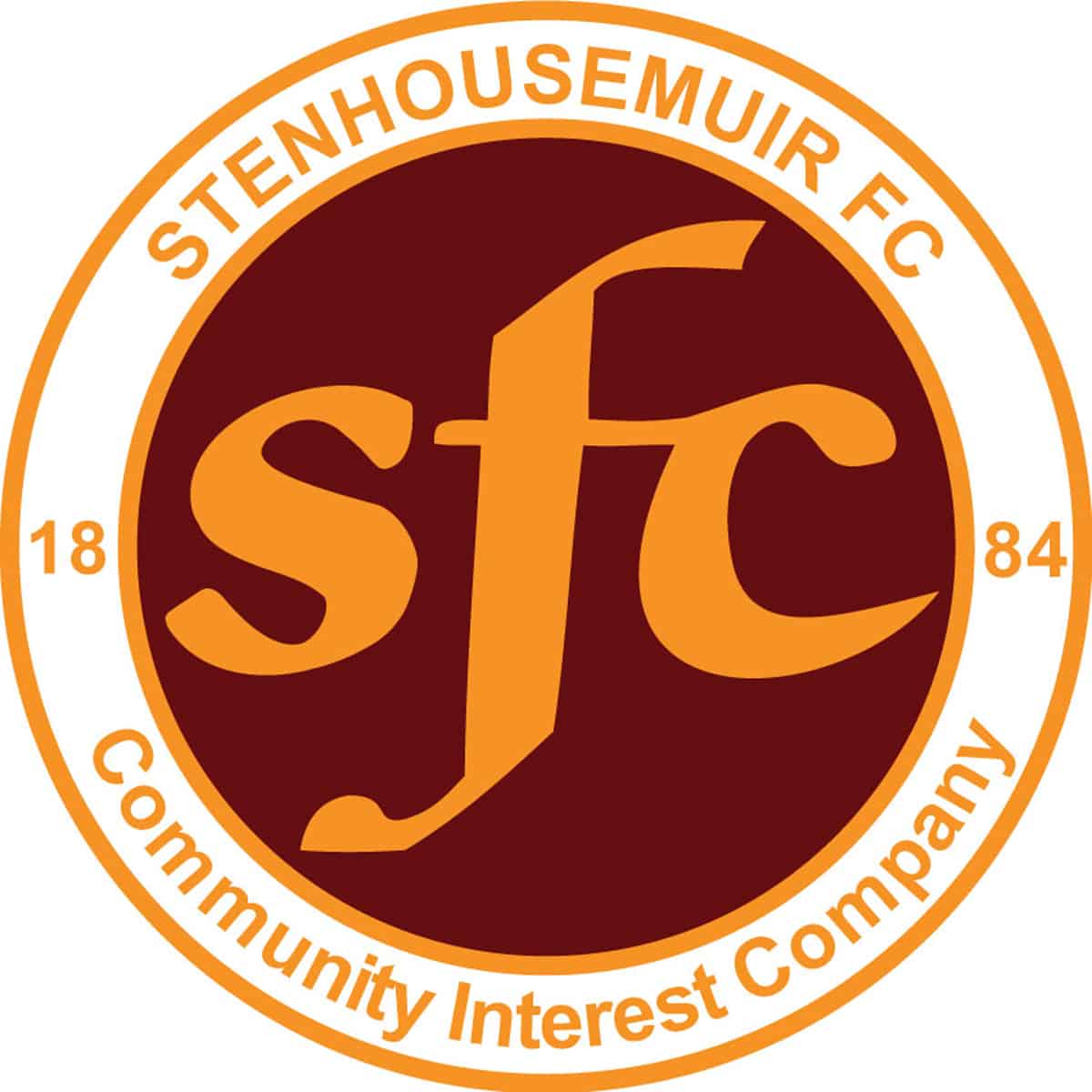 Friendly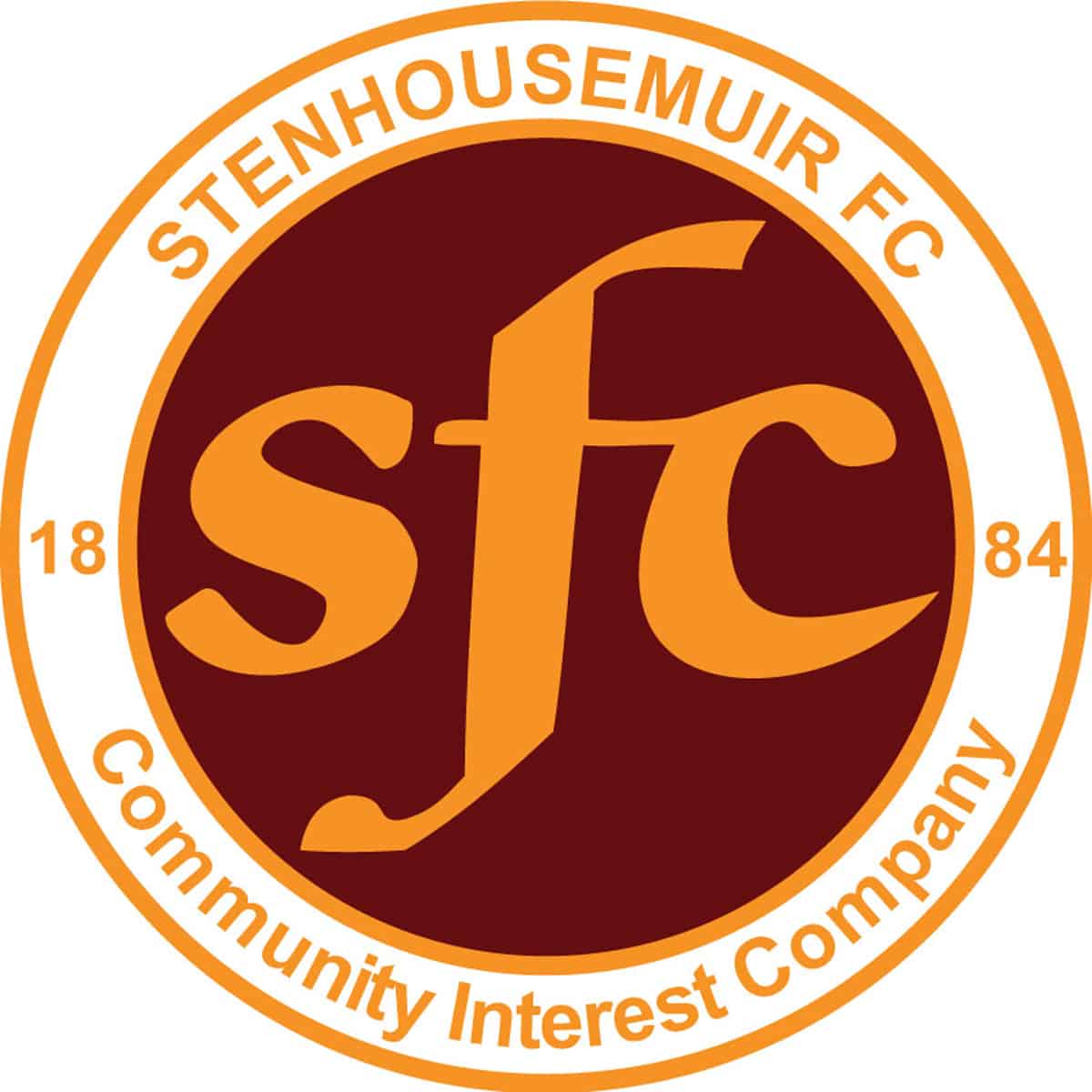 Friendly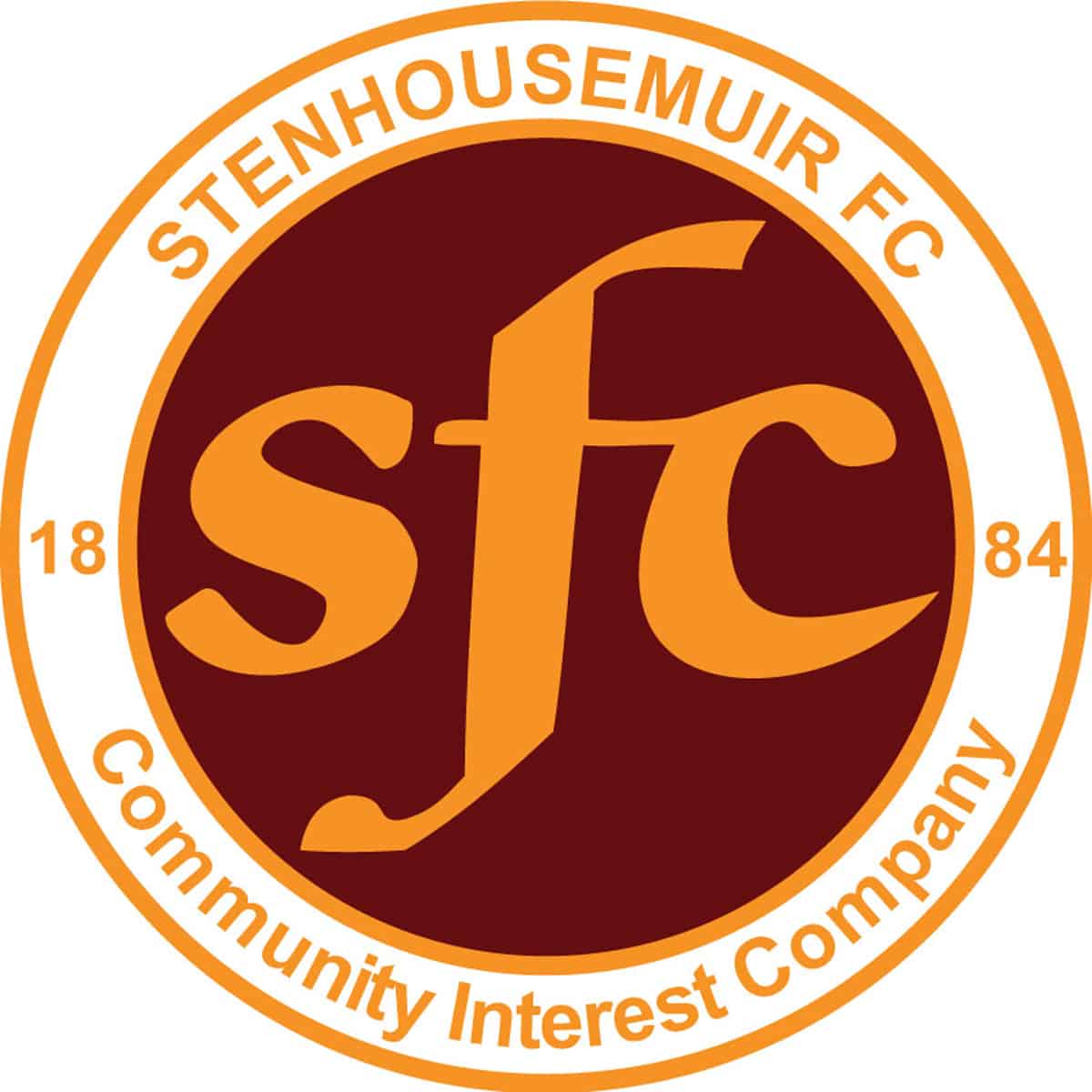 SPFL Ladbrokes League 1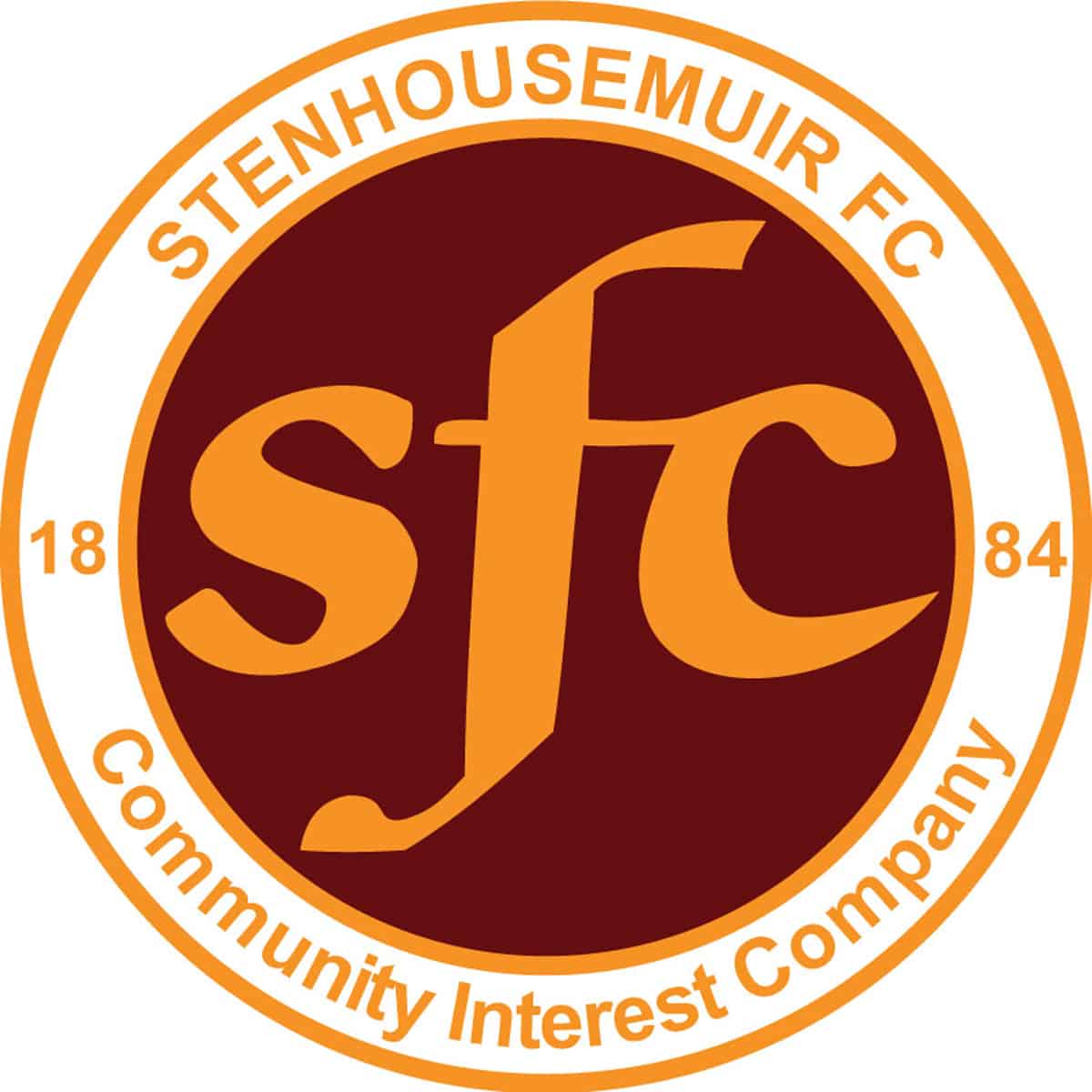 SPFL Ladbrokes League 1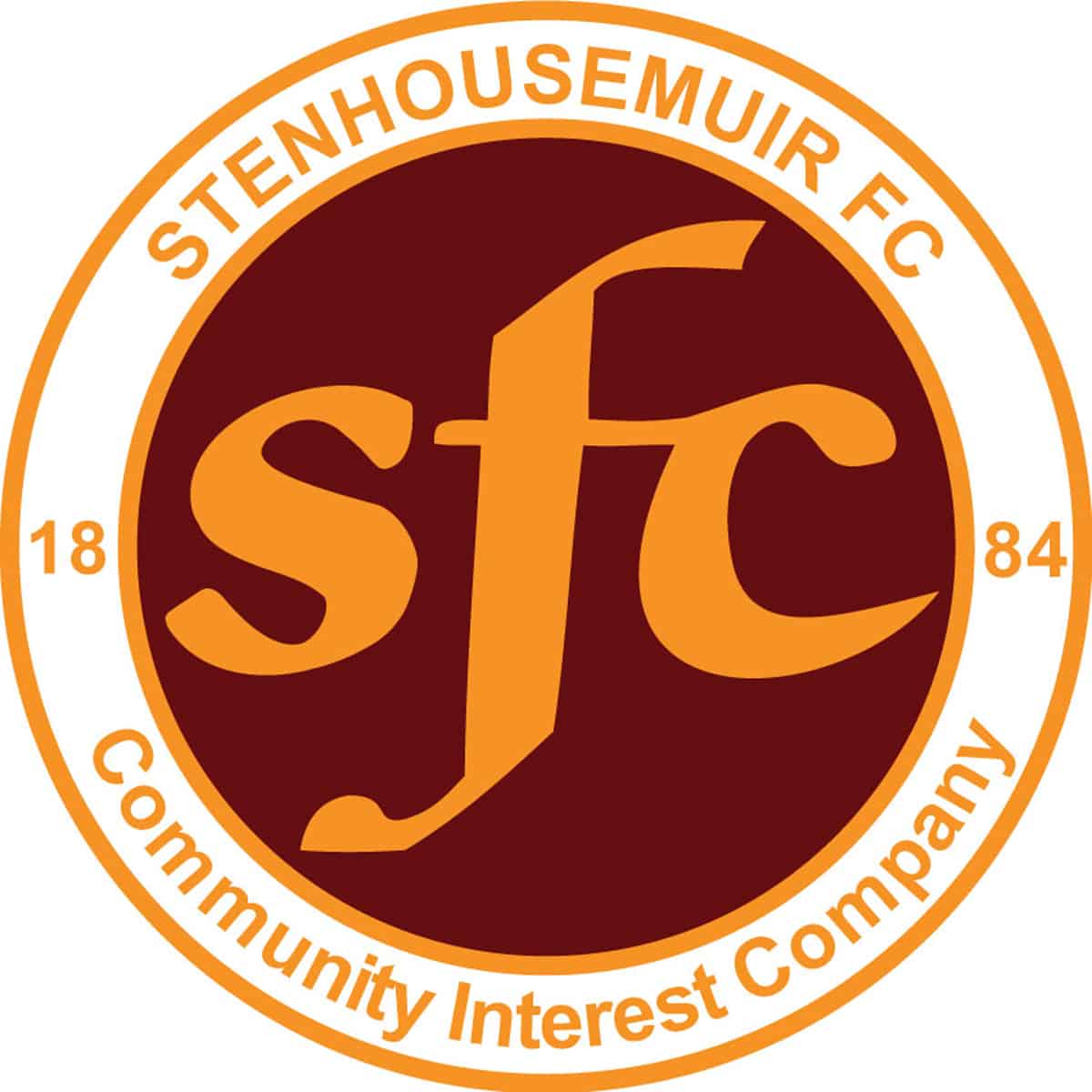 SPFL Ladbrokes League 1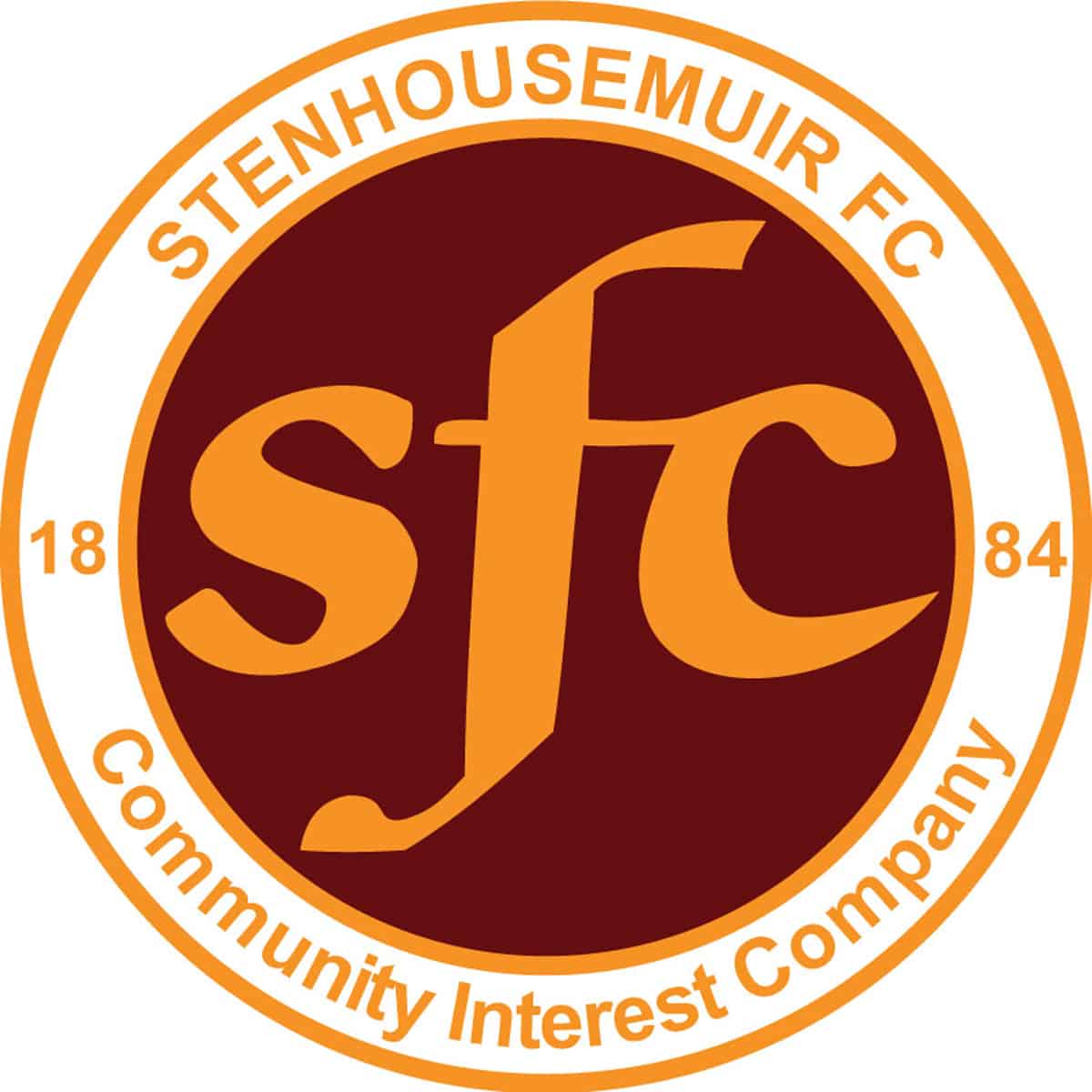 SPFL Ladbrokes League 1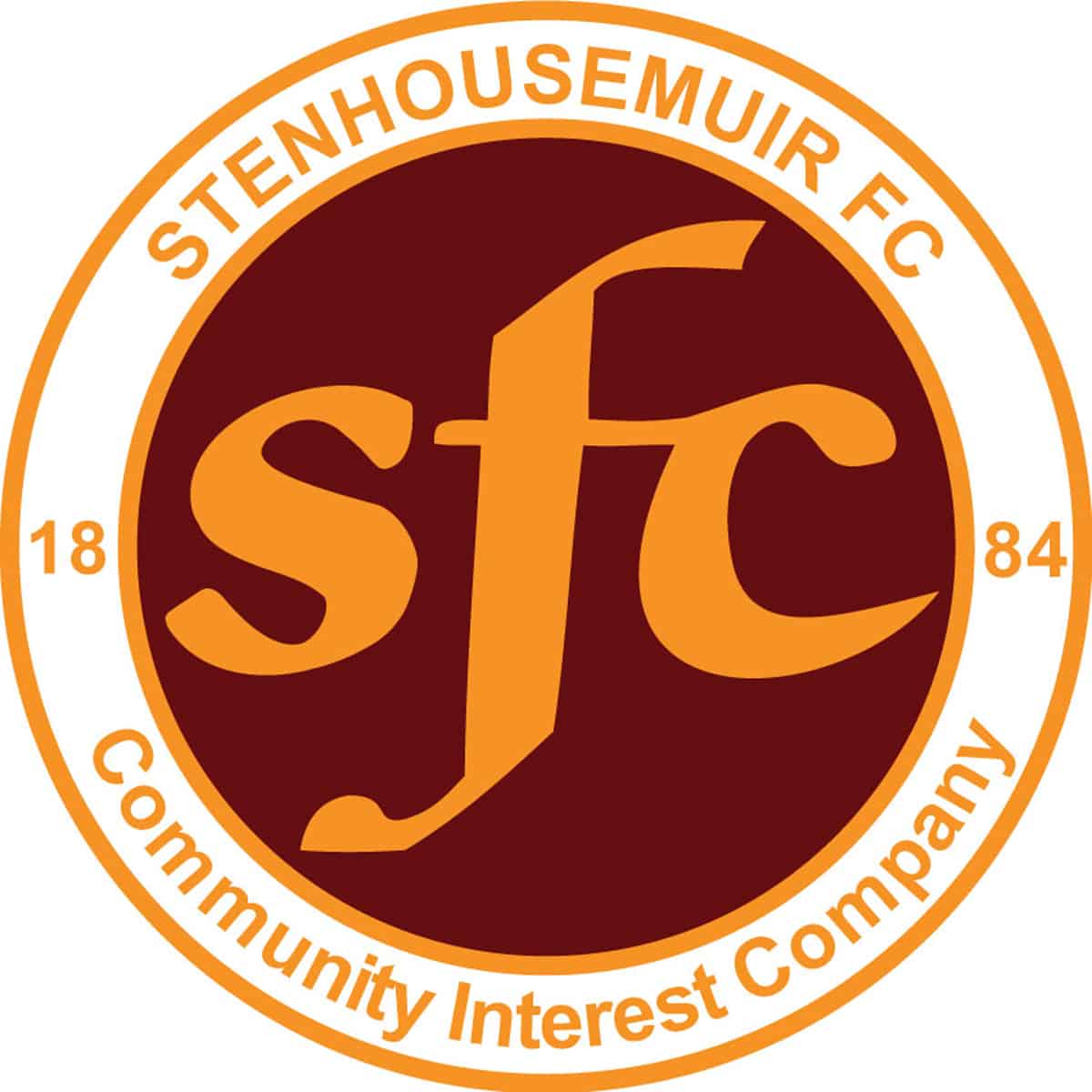 SPFL Ladbrokes League 1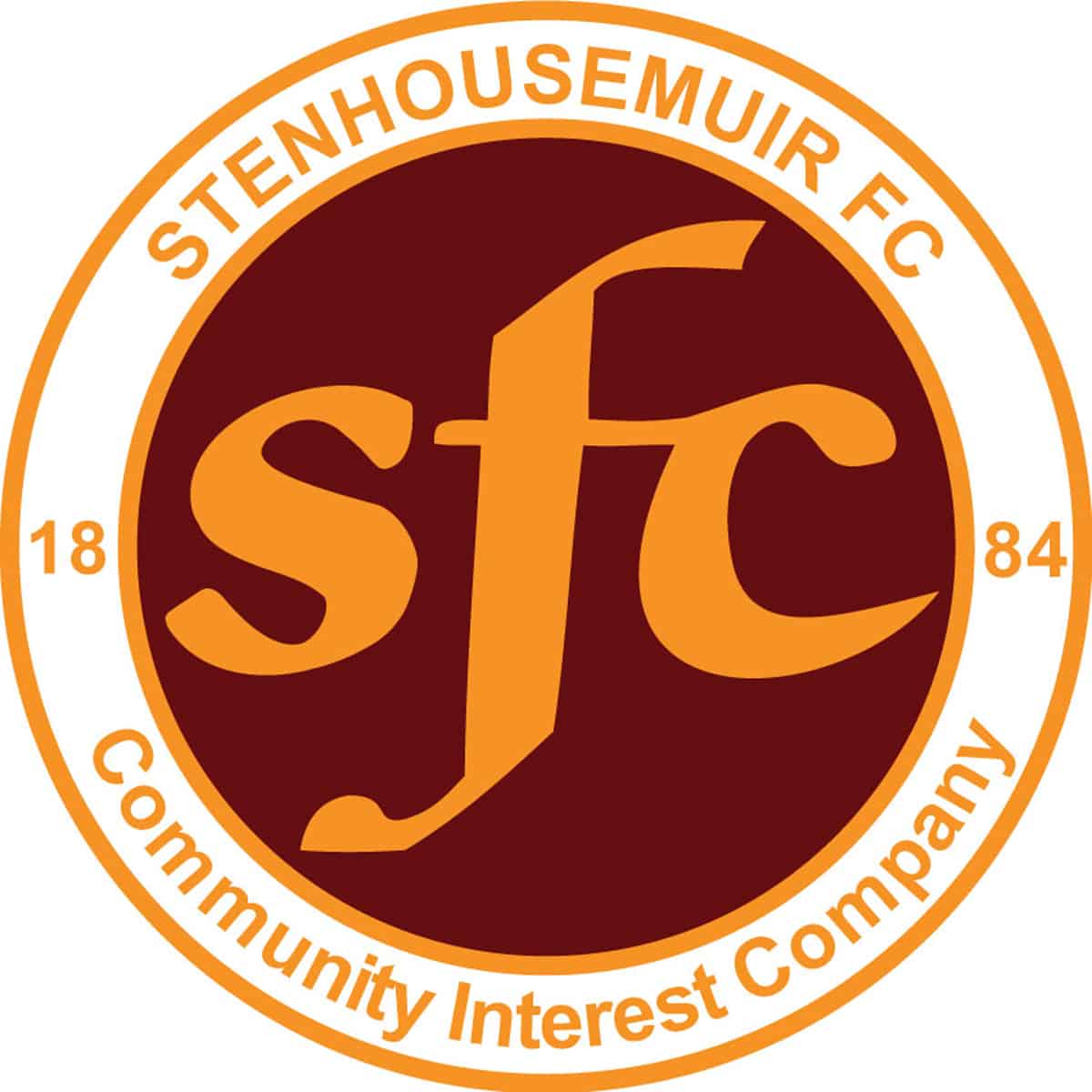 SPFL Ladbrokes League 1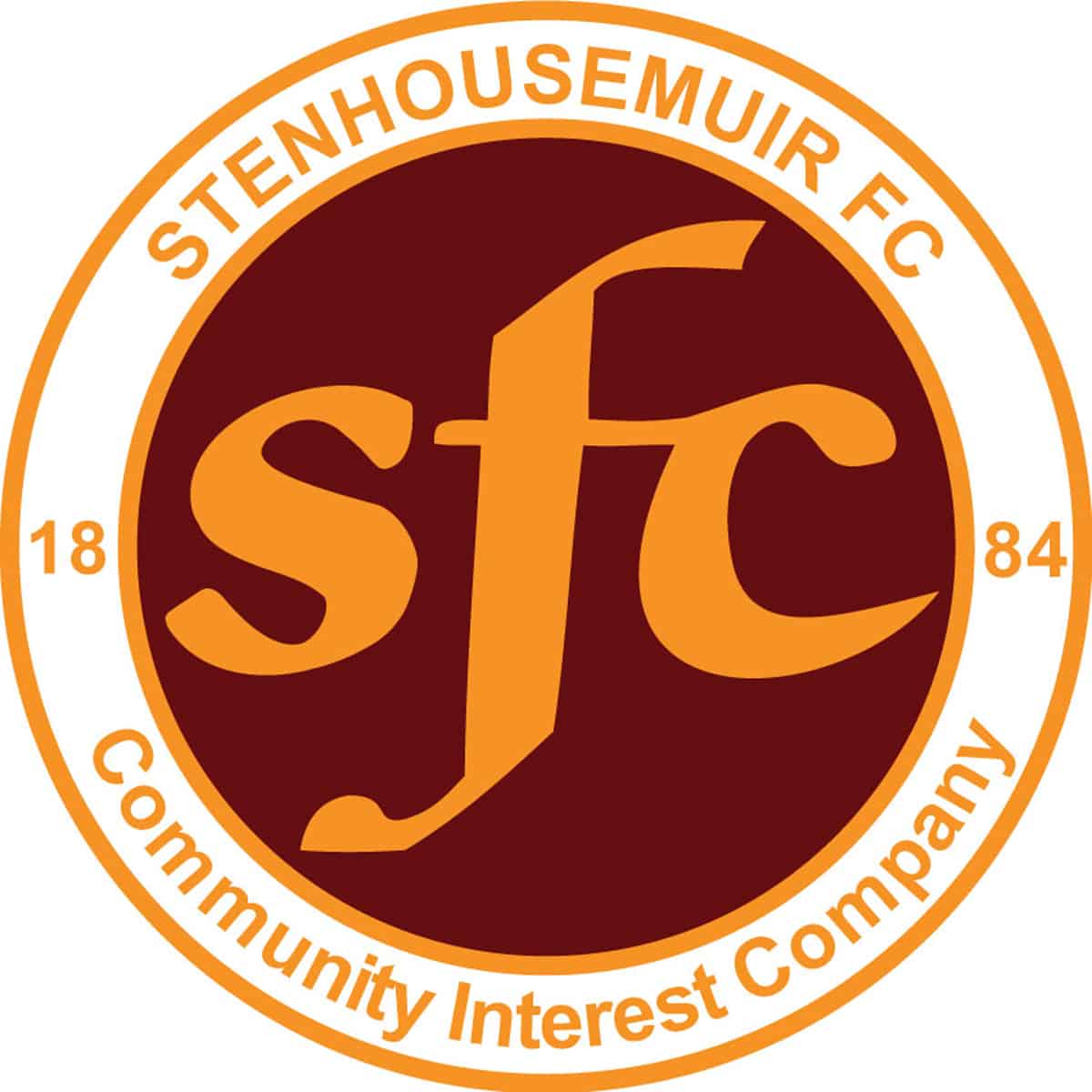 SPFL Ladbrokes League 1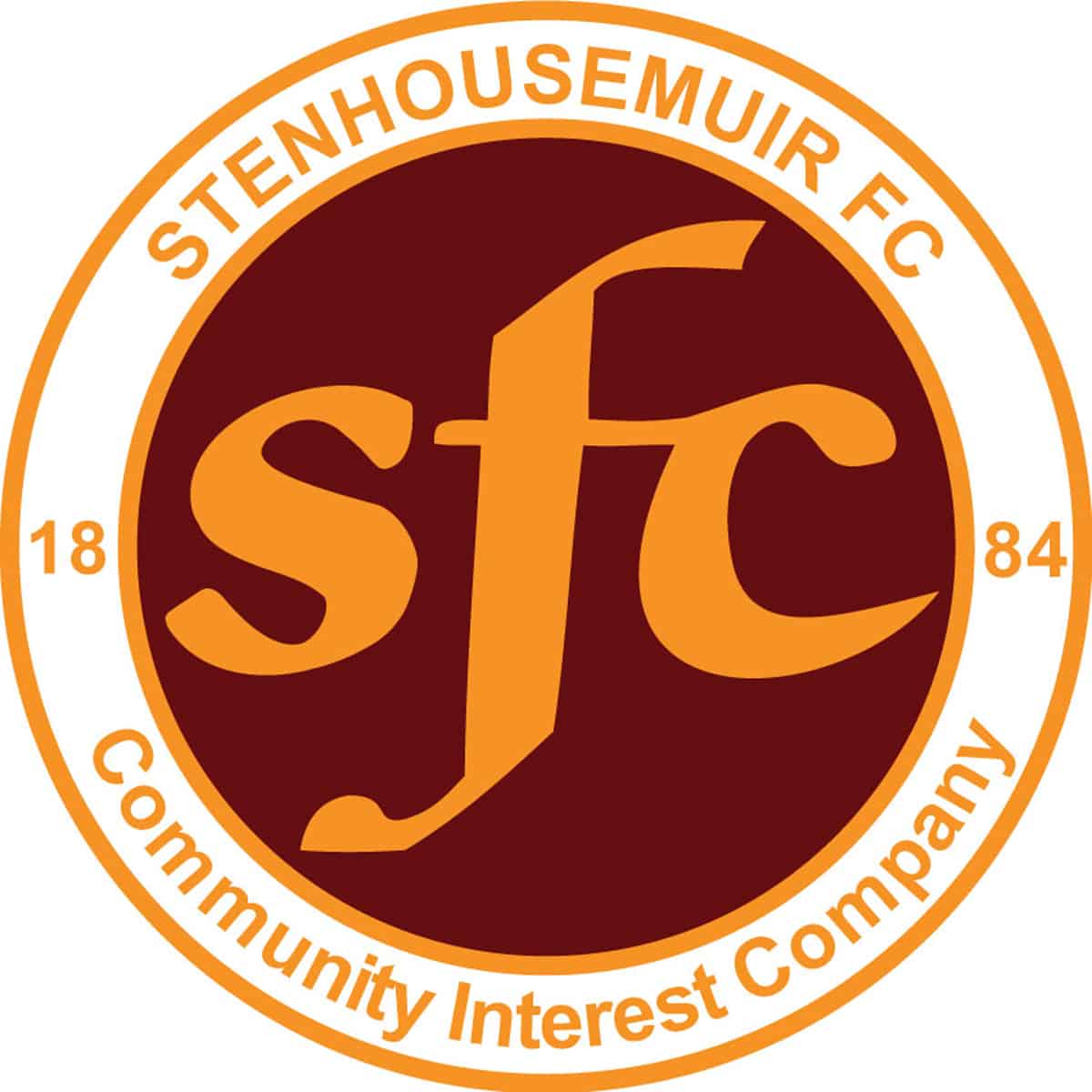 SPFL Ladbrokes League 1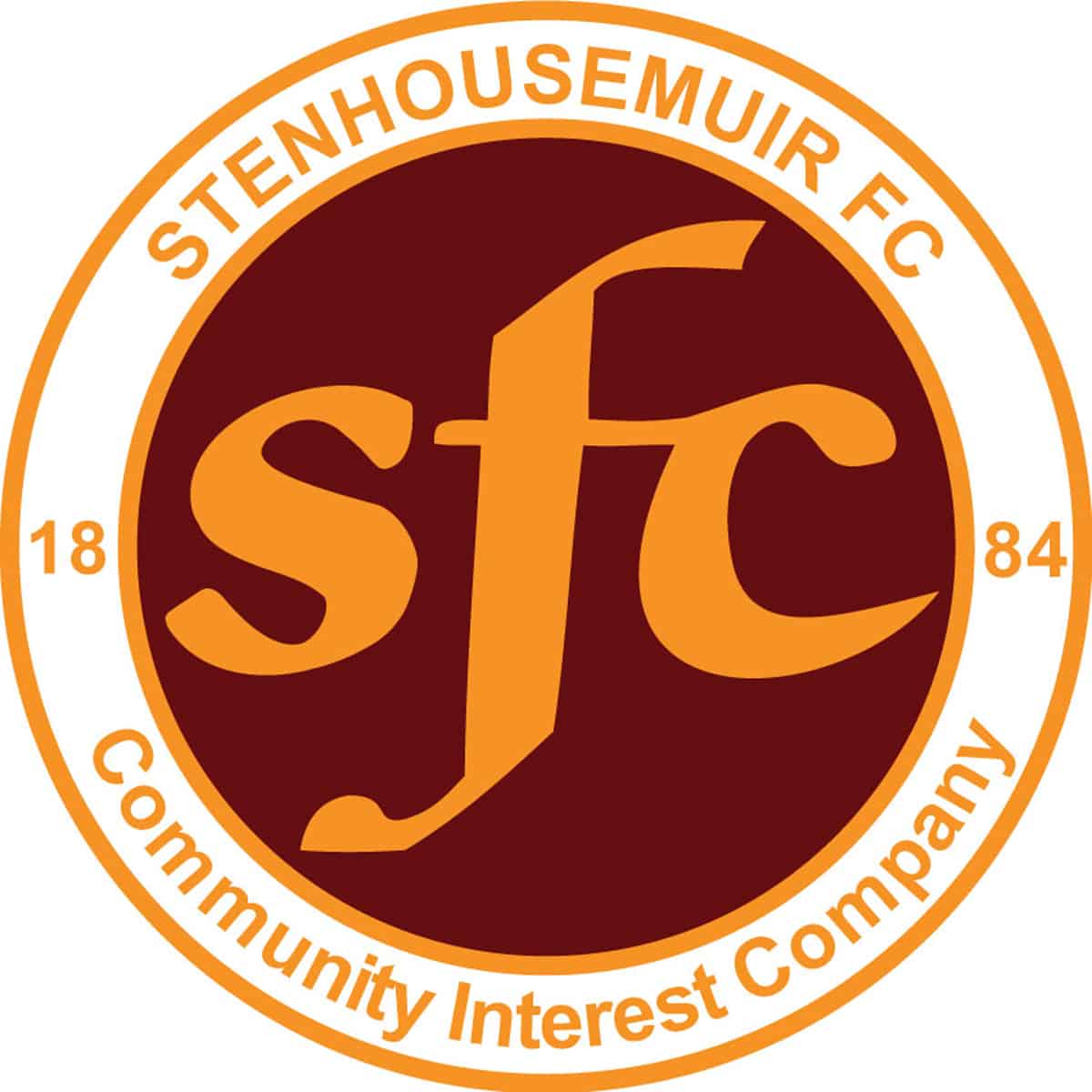 SPFL Ladbrokes League 1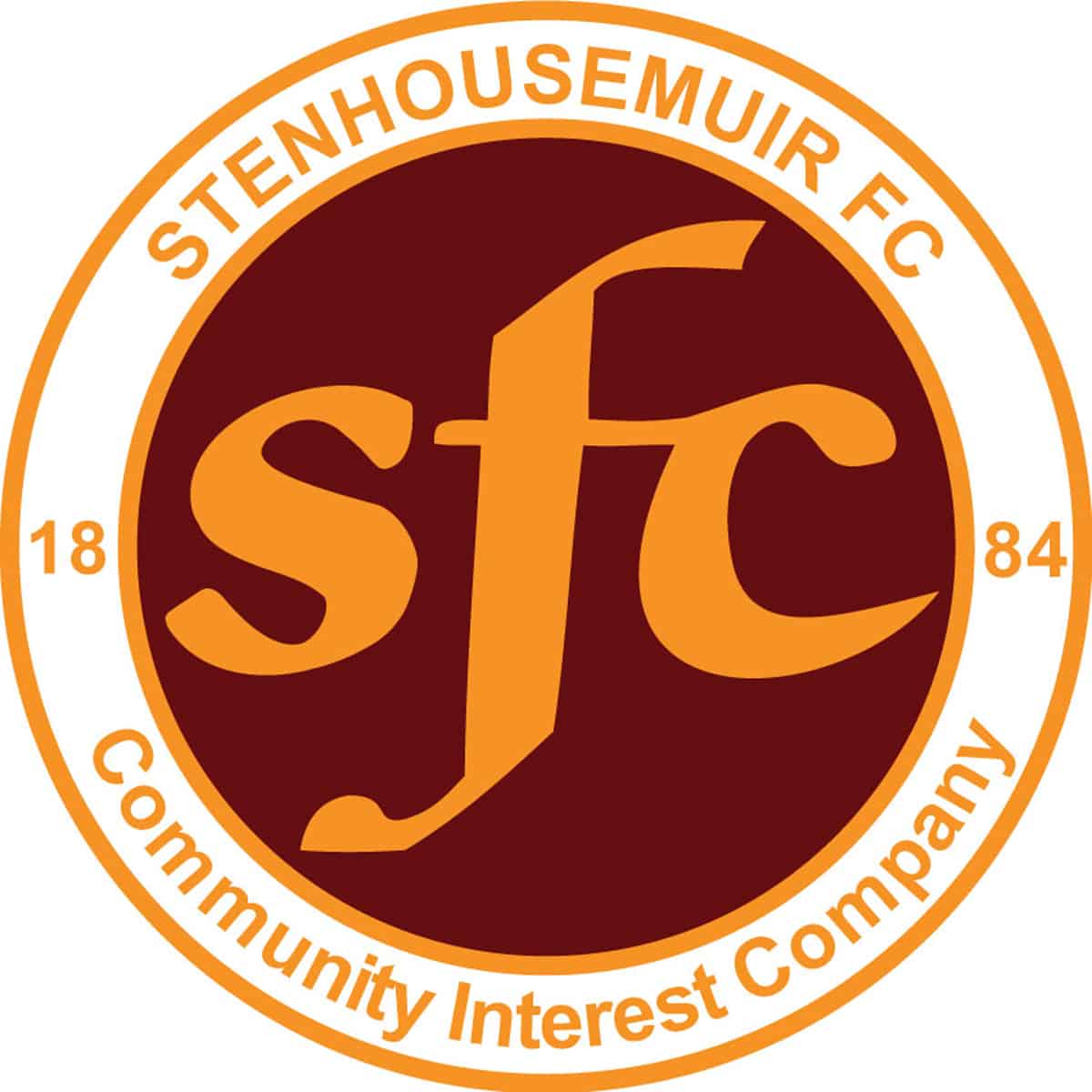 SPFL Ladbrokes League 1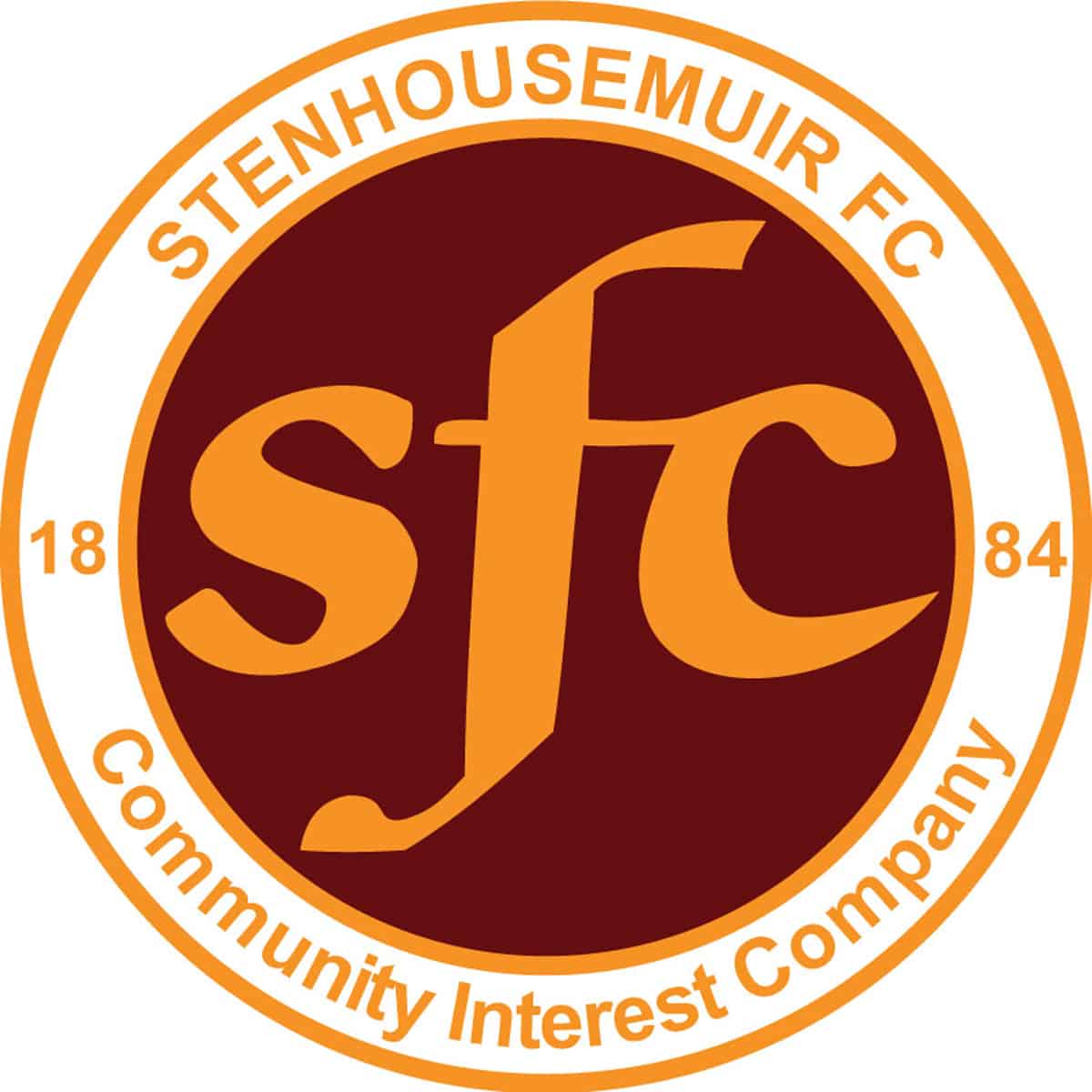 SPFL Ladbrokes League 1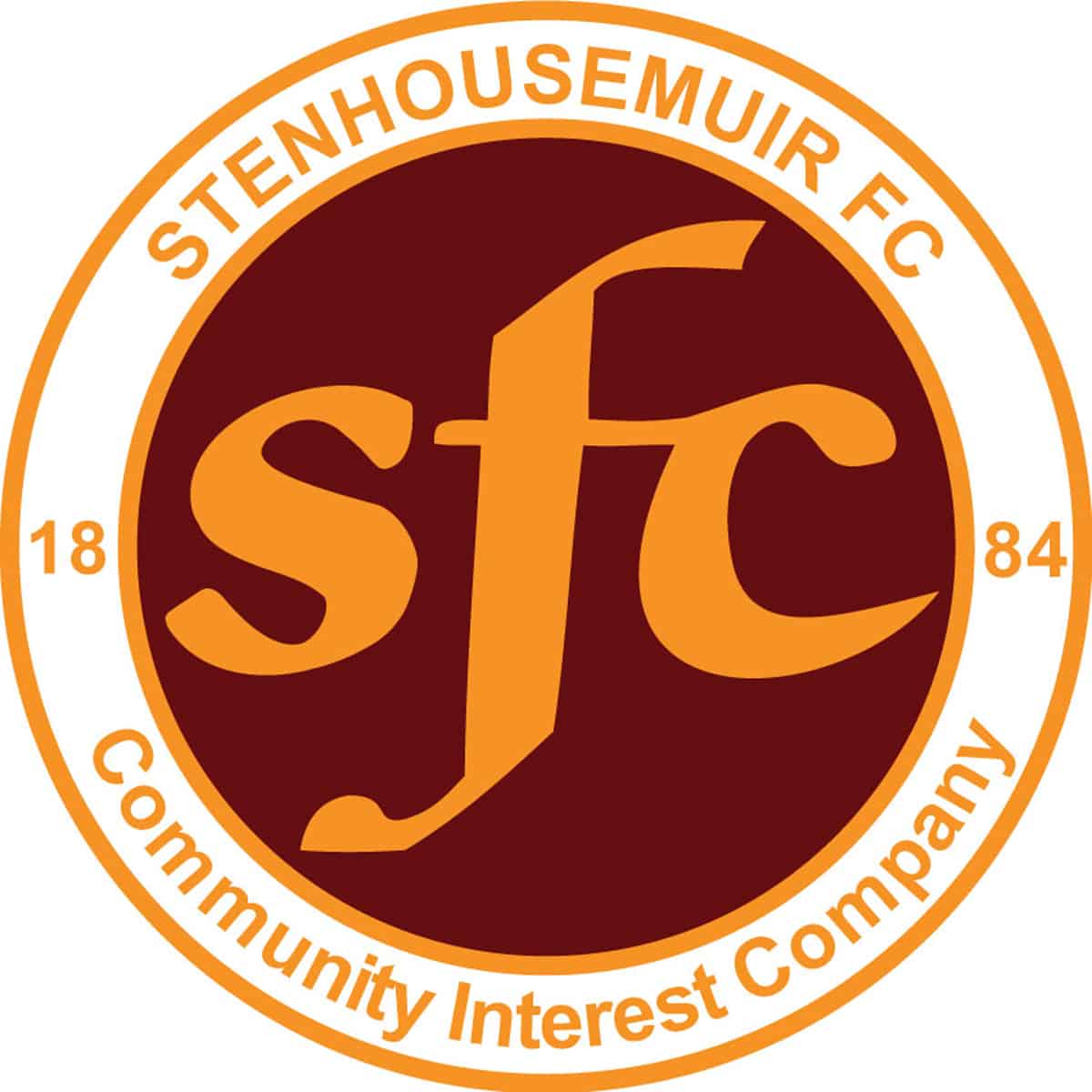 SPFL Ladbrokes League 1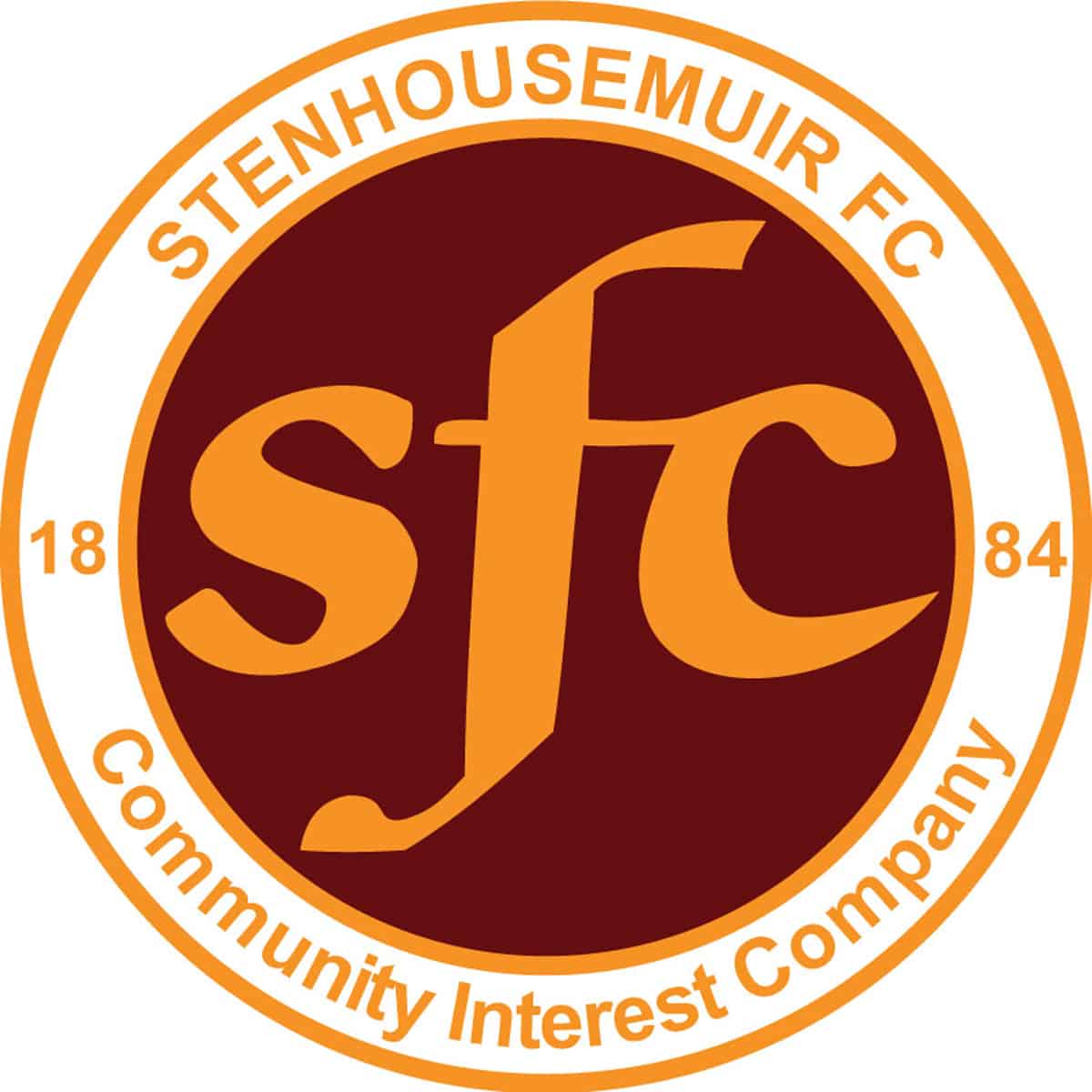 SPFL Ladbrokes League 1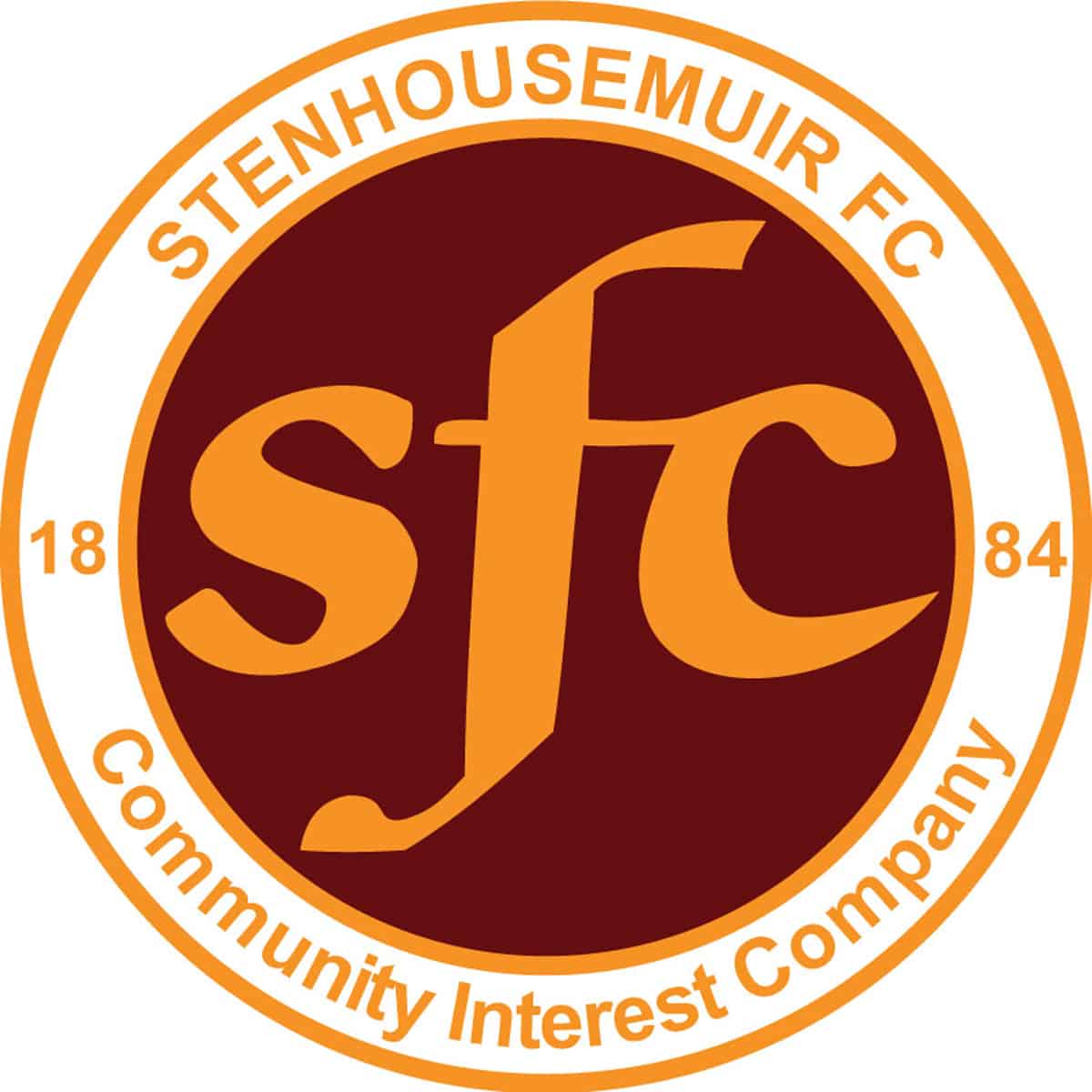 SPFL Ladbrokes League 1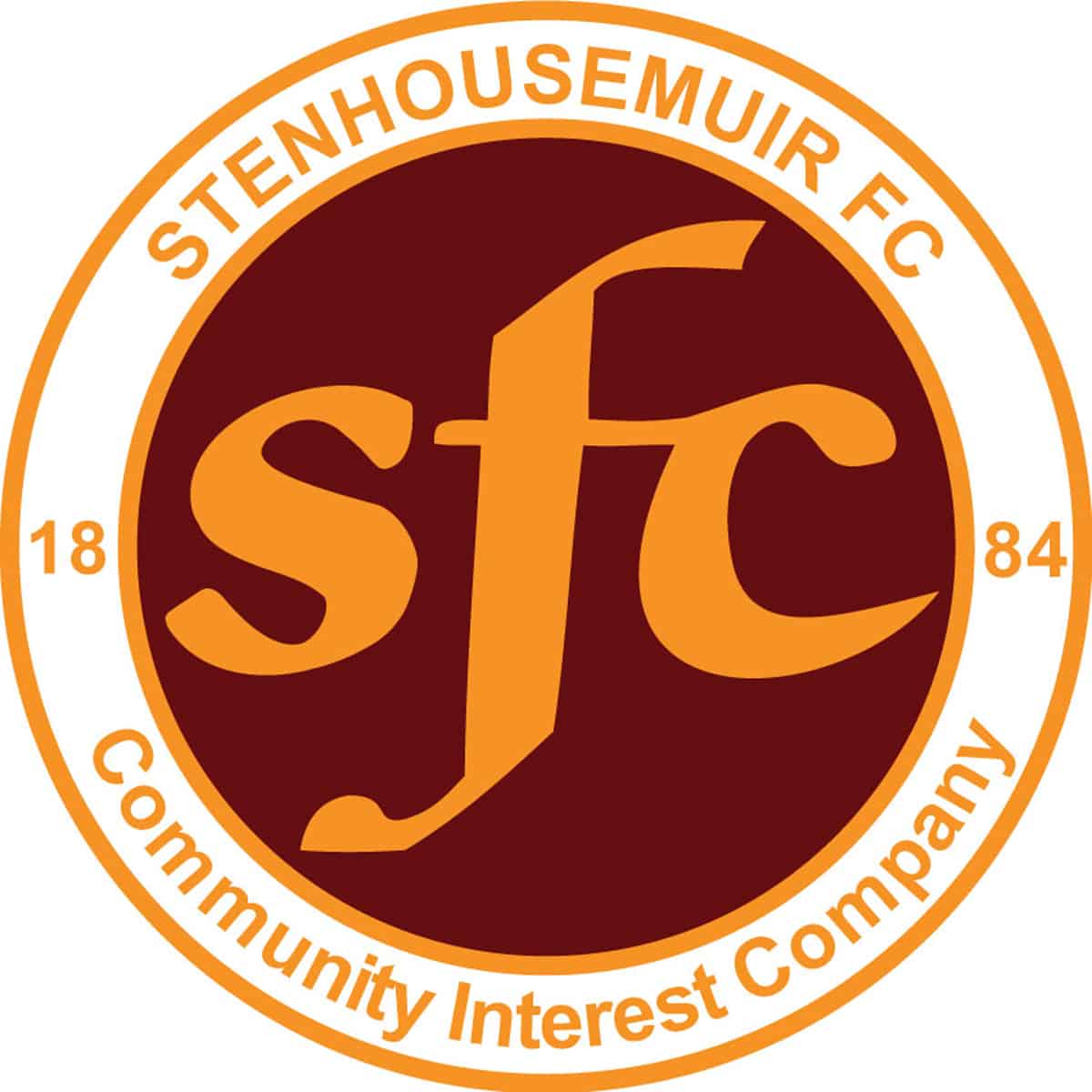 SPFL Ladbrokes League 1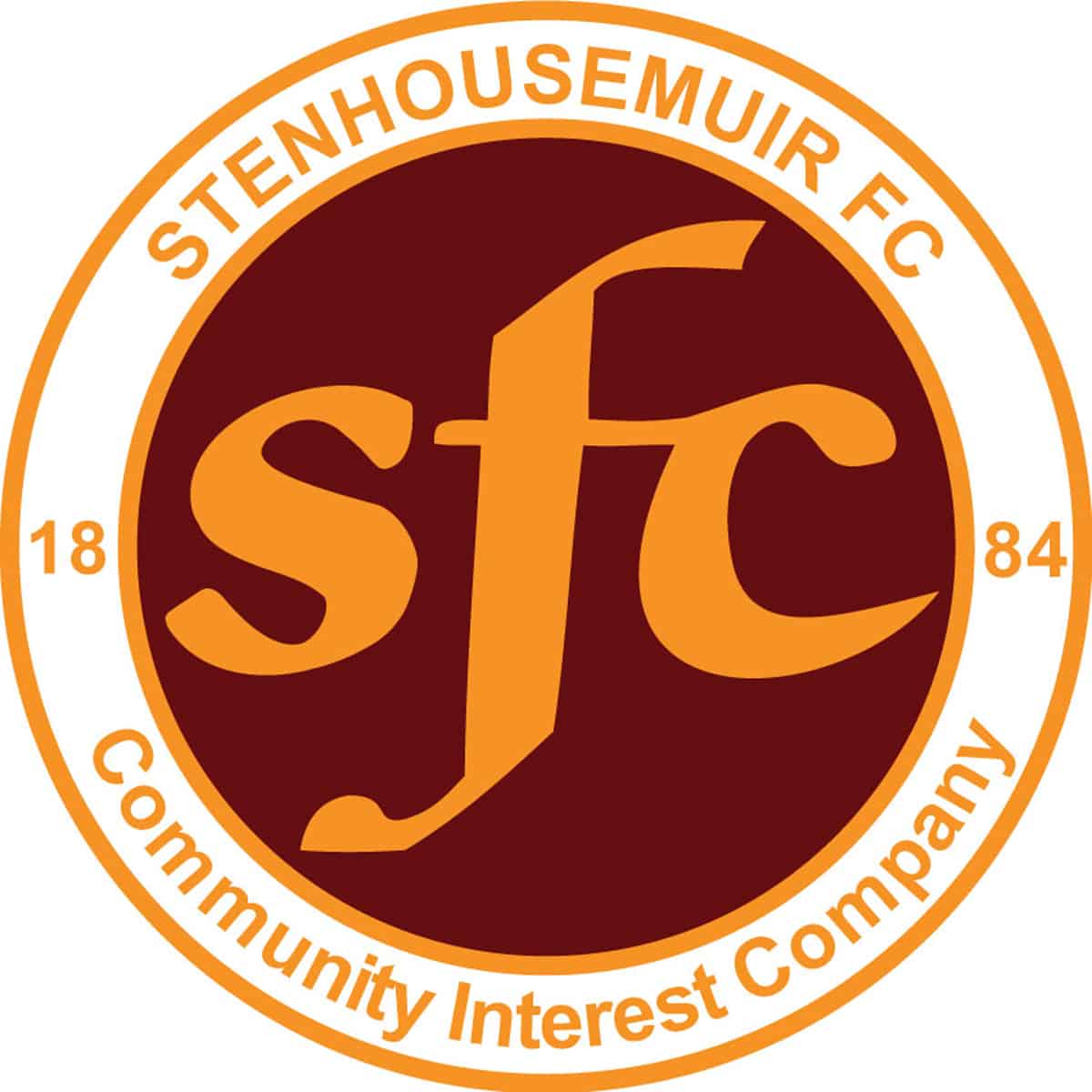 SPFL Ladbrokes League 1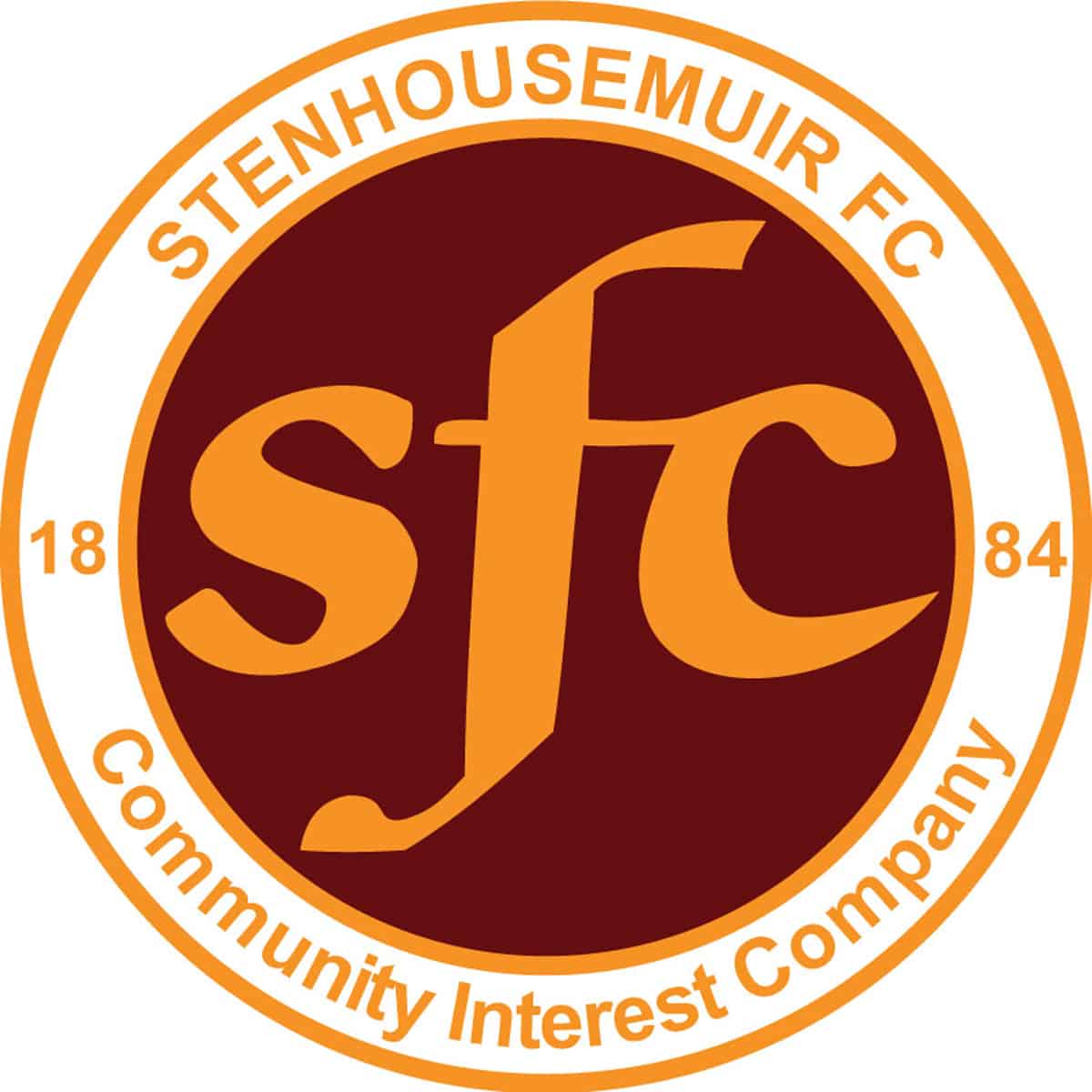 SPFL Ladbrokes League 1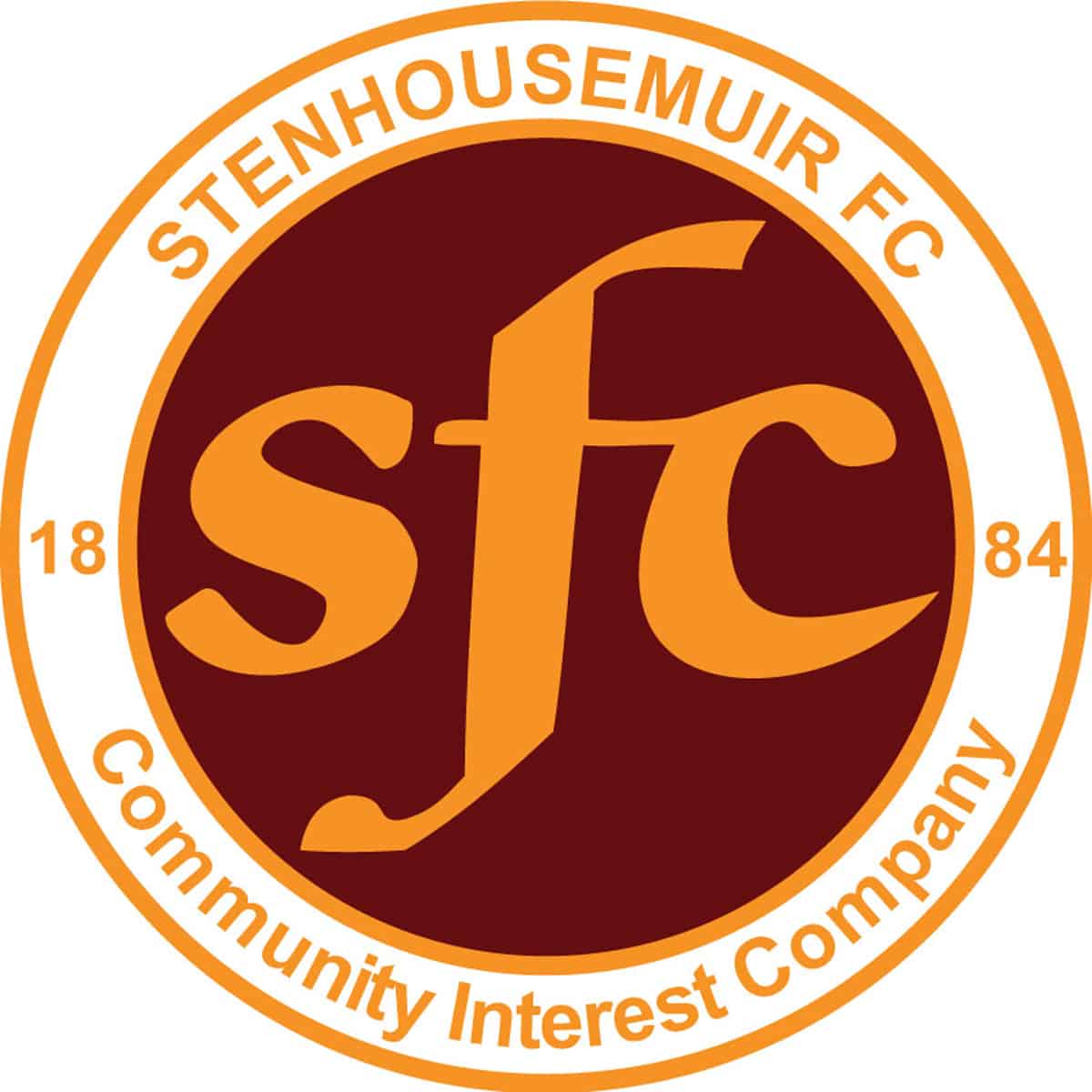 Scottish Cup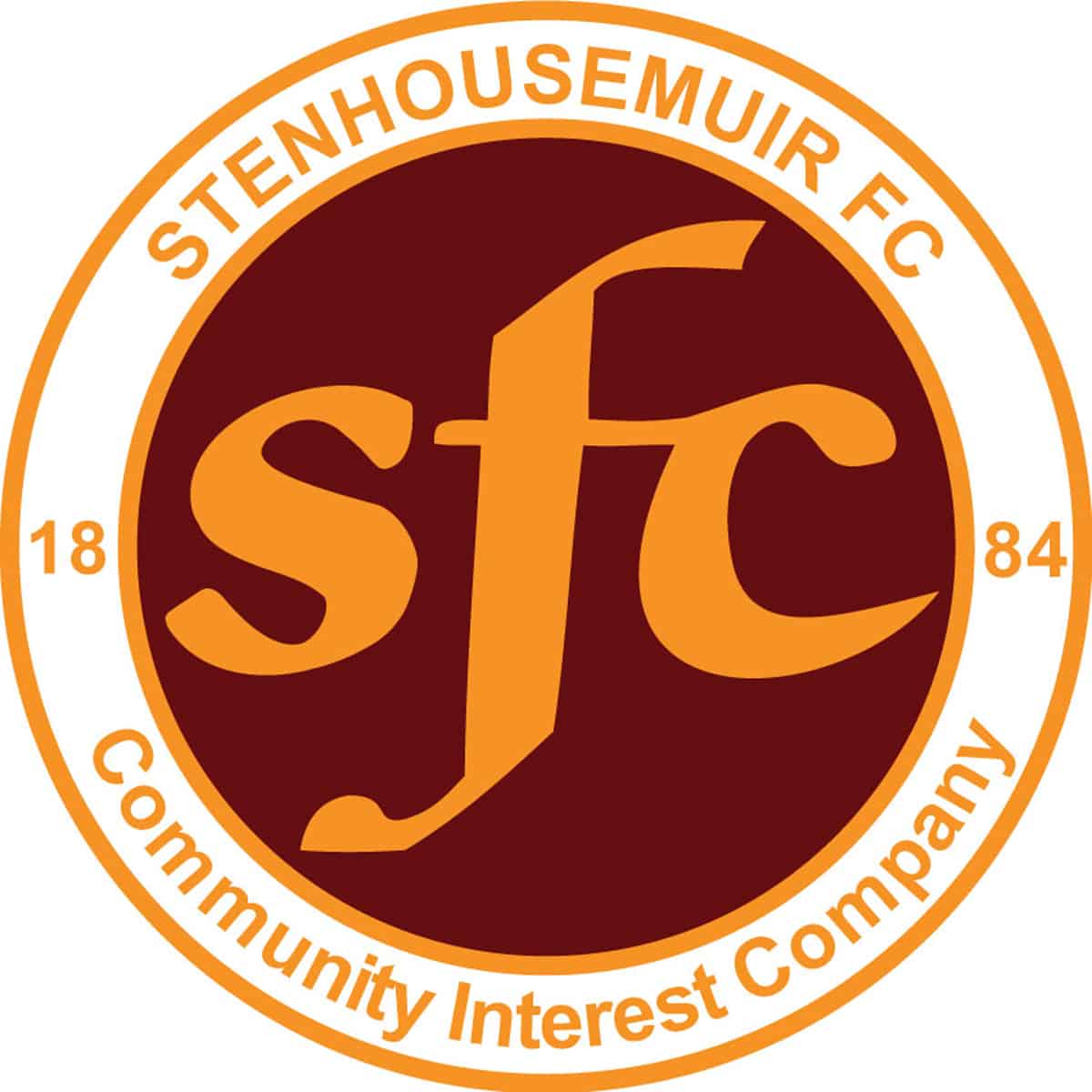 SPFL Ladbrokes League 1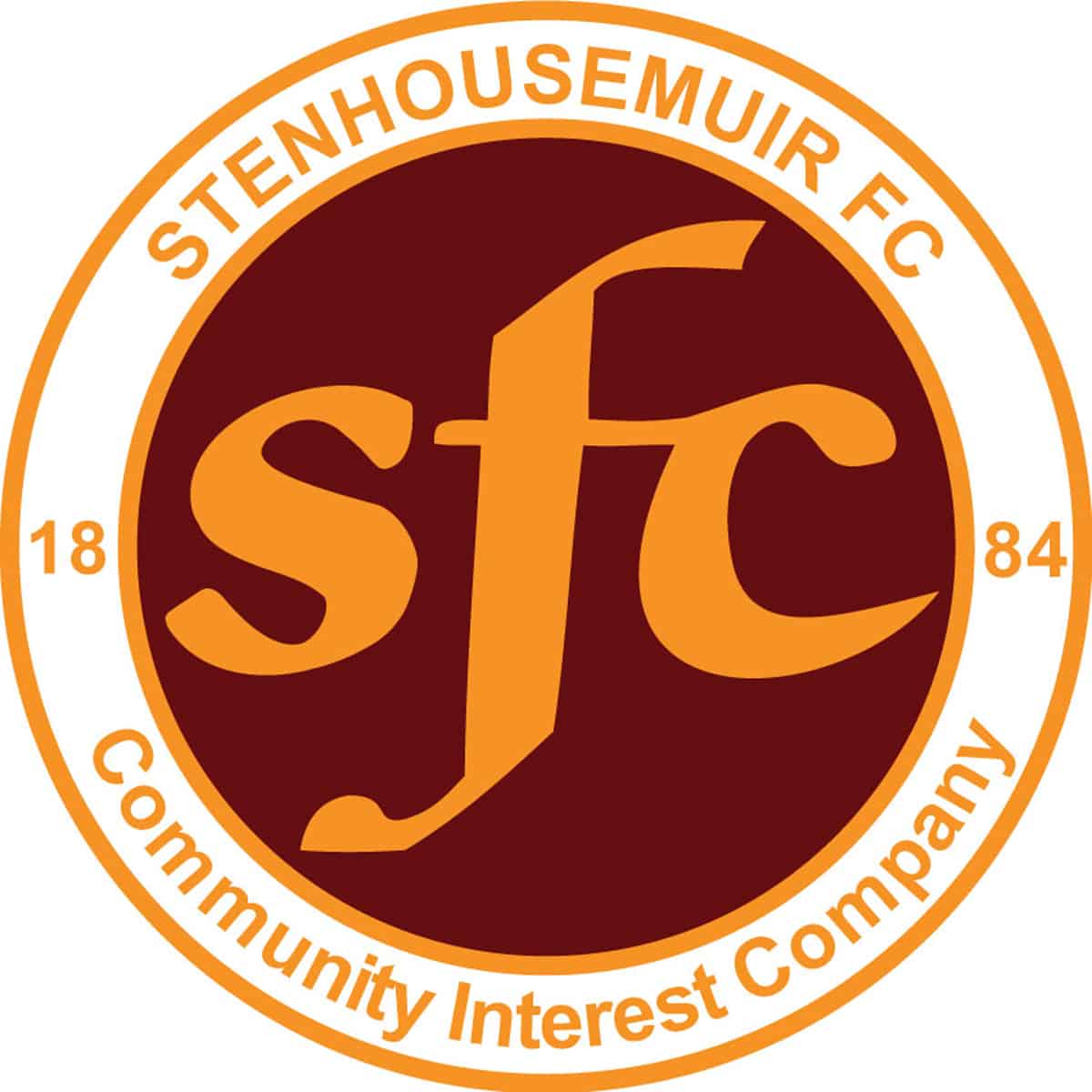 SPFL Ladbrokes League 1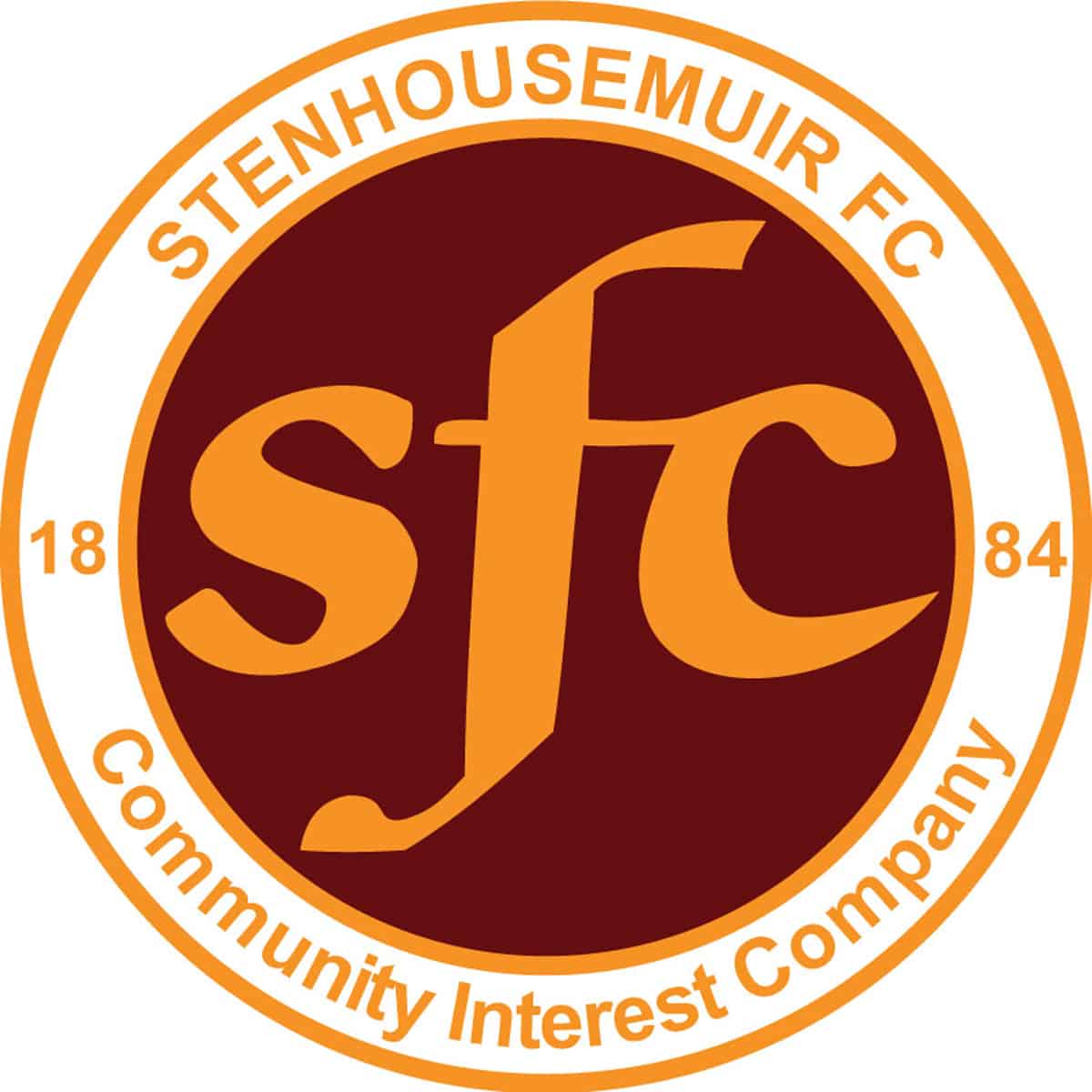 Scottish Cup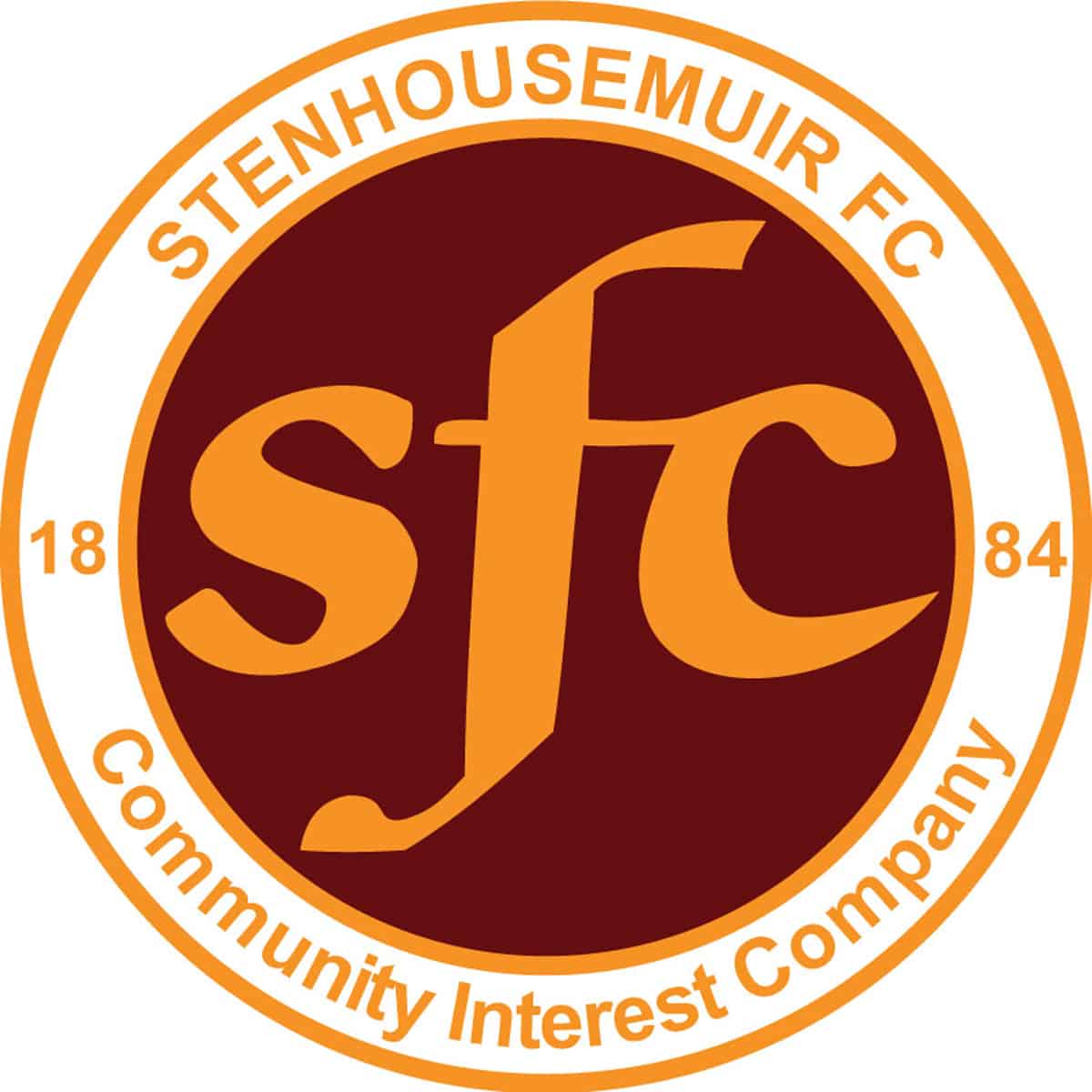 SPFL Ladbrokes League 1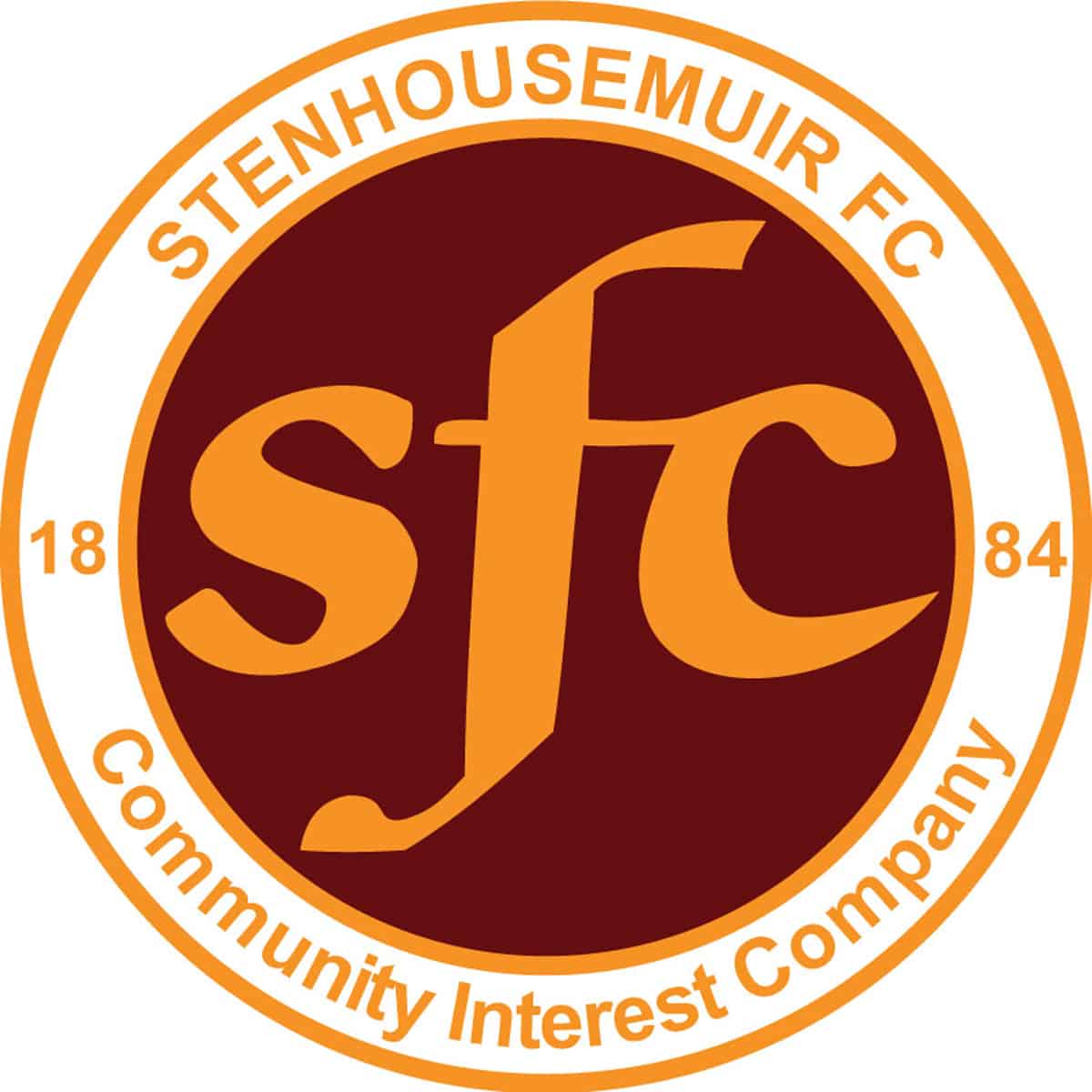 SPFL Ladbrokes League 1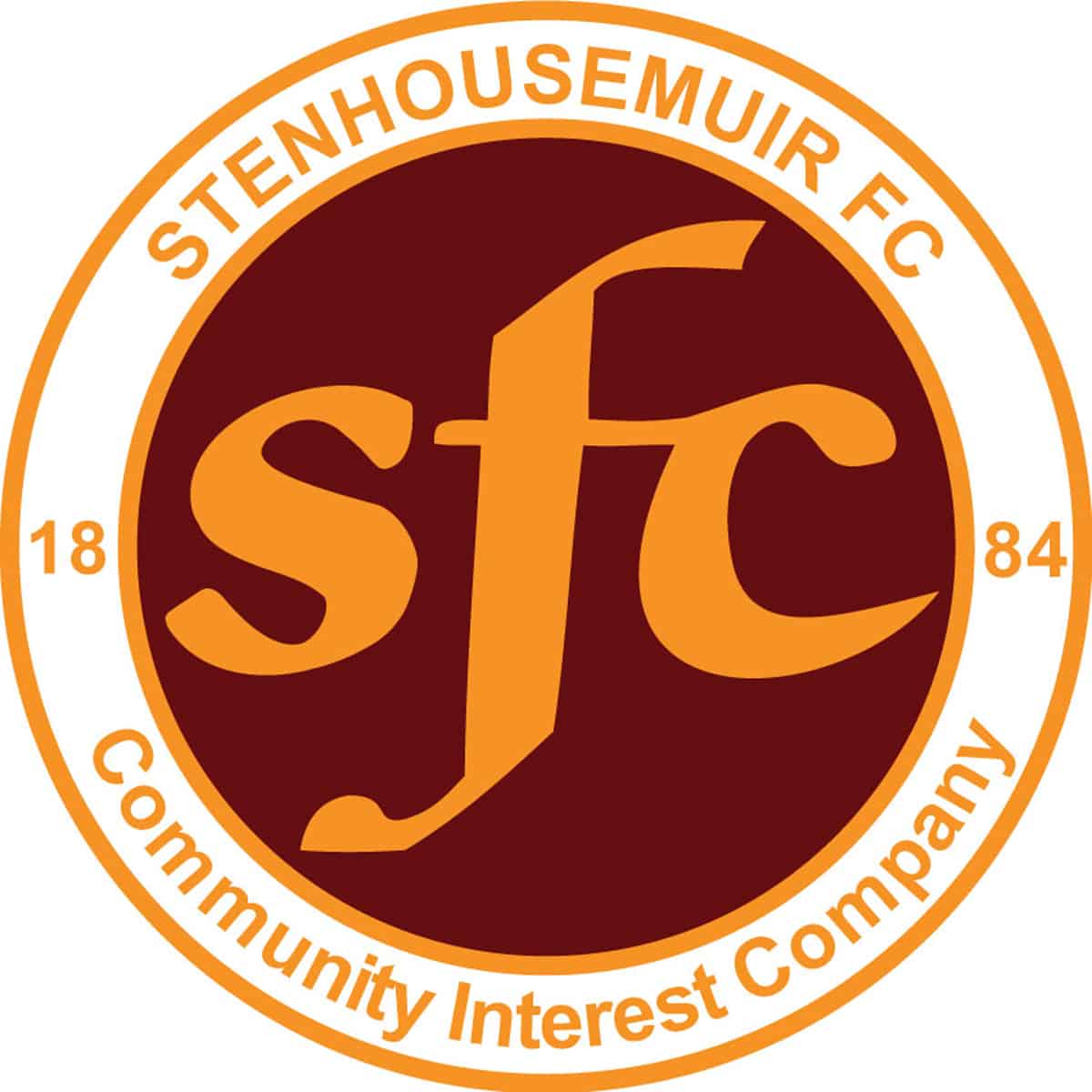 Scottish Cup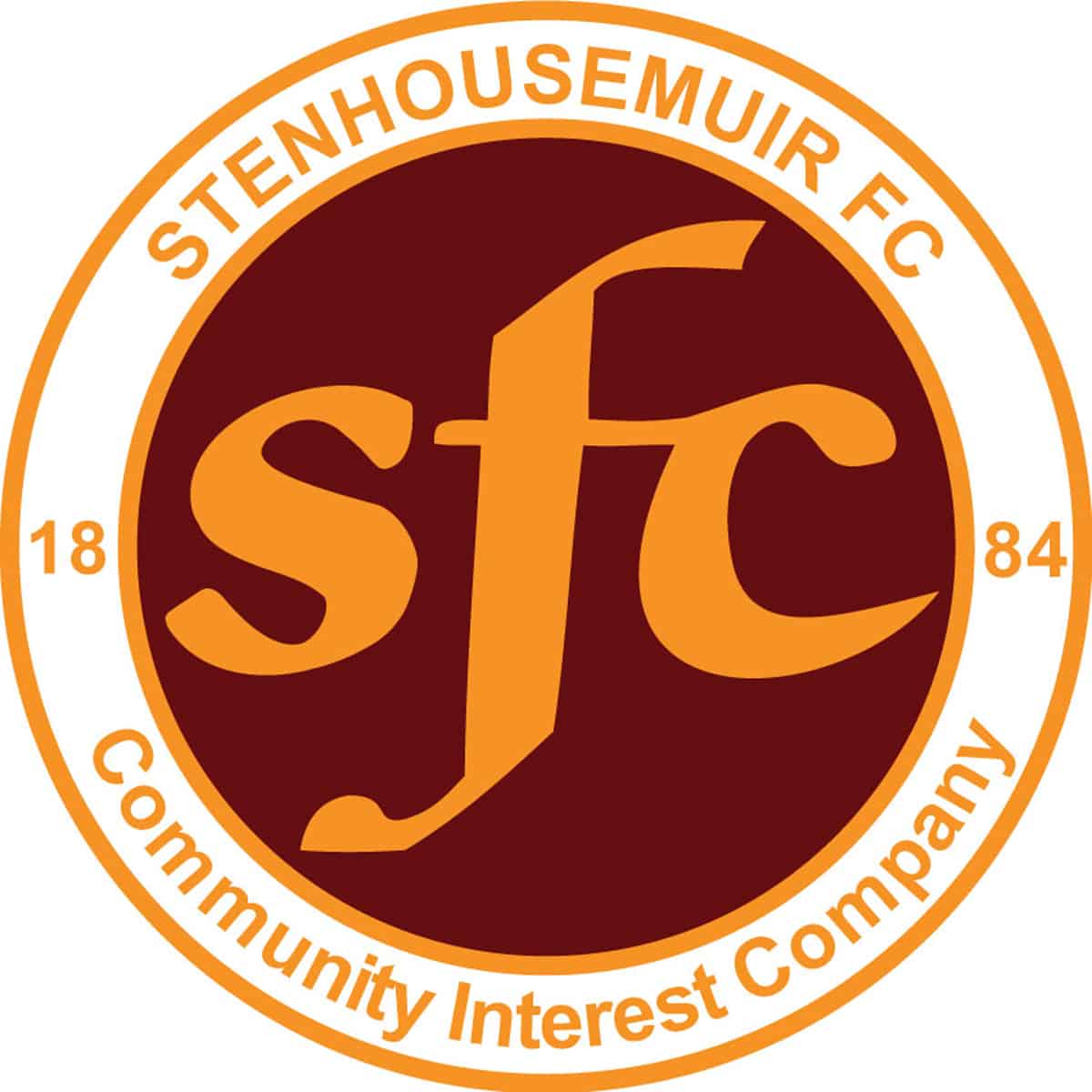 Scottish Cup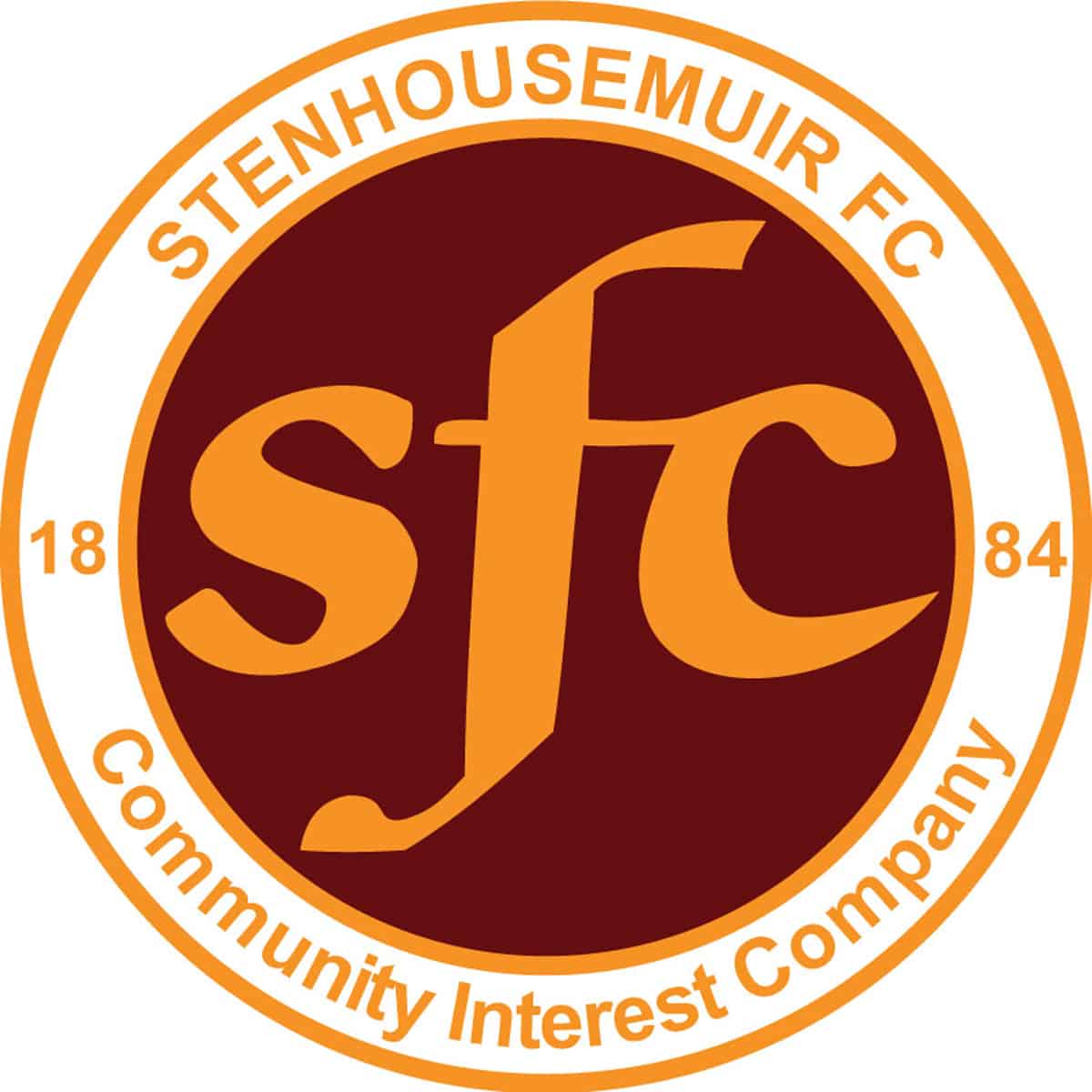 SPFL Ladbrokes League 1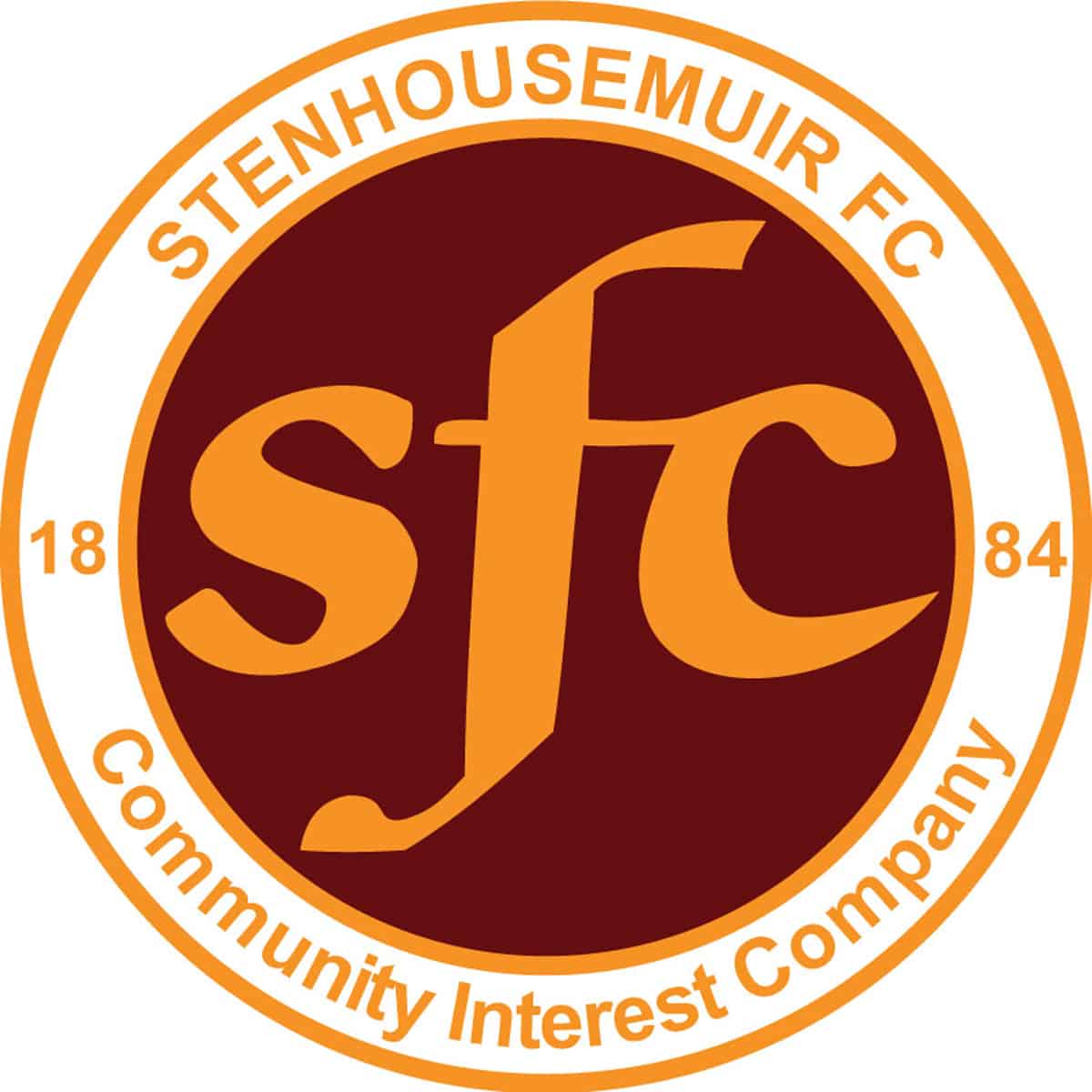 SPFL Ladbrokes League 1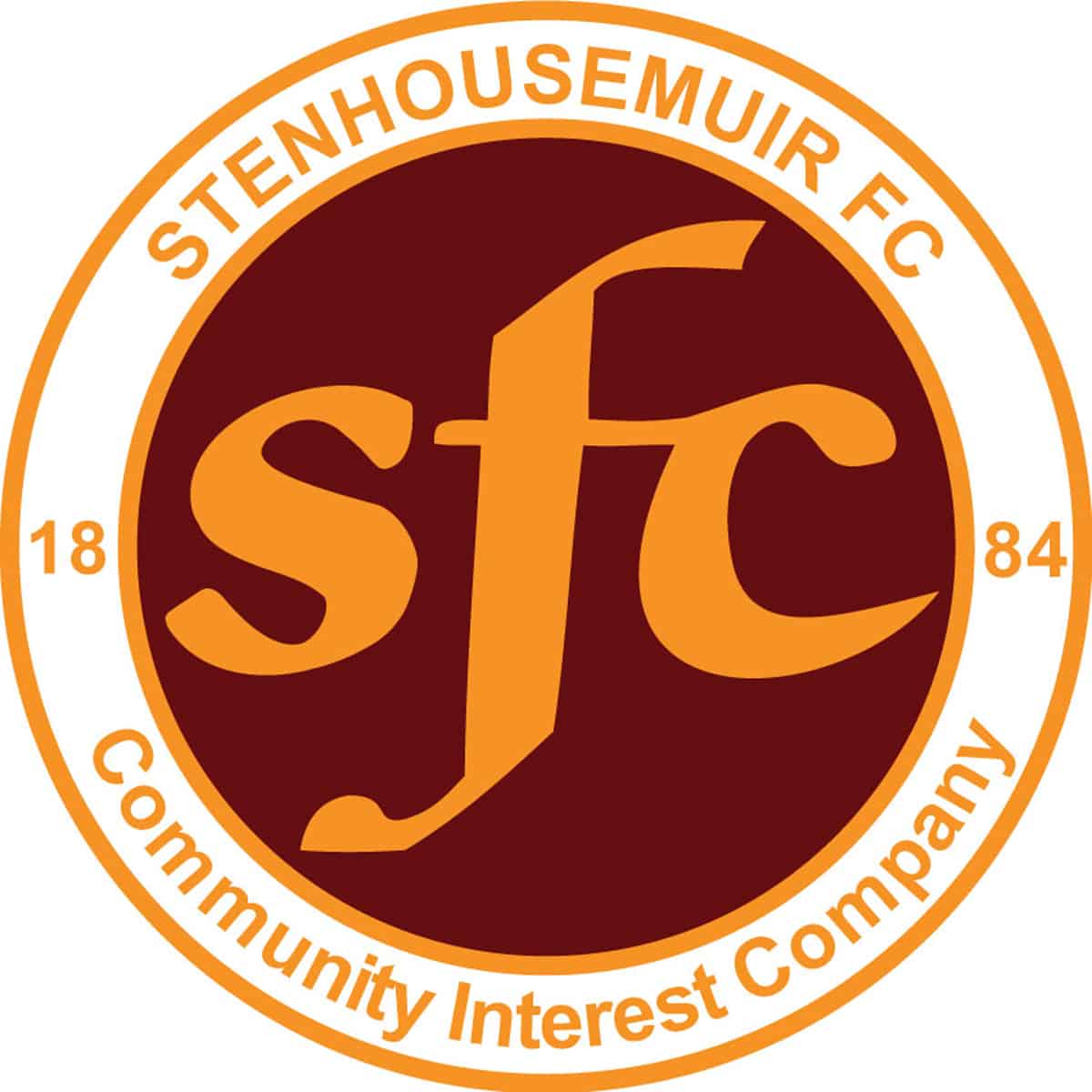 SPFL Ladbrokes League 1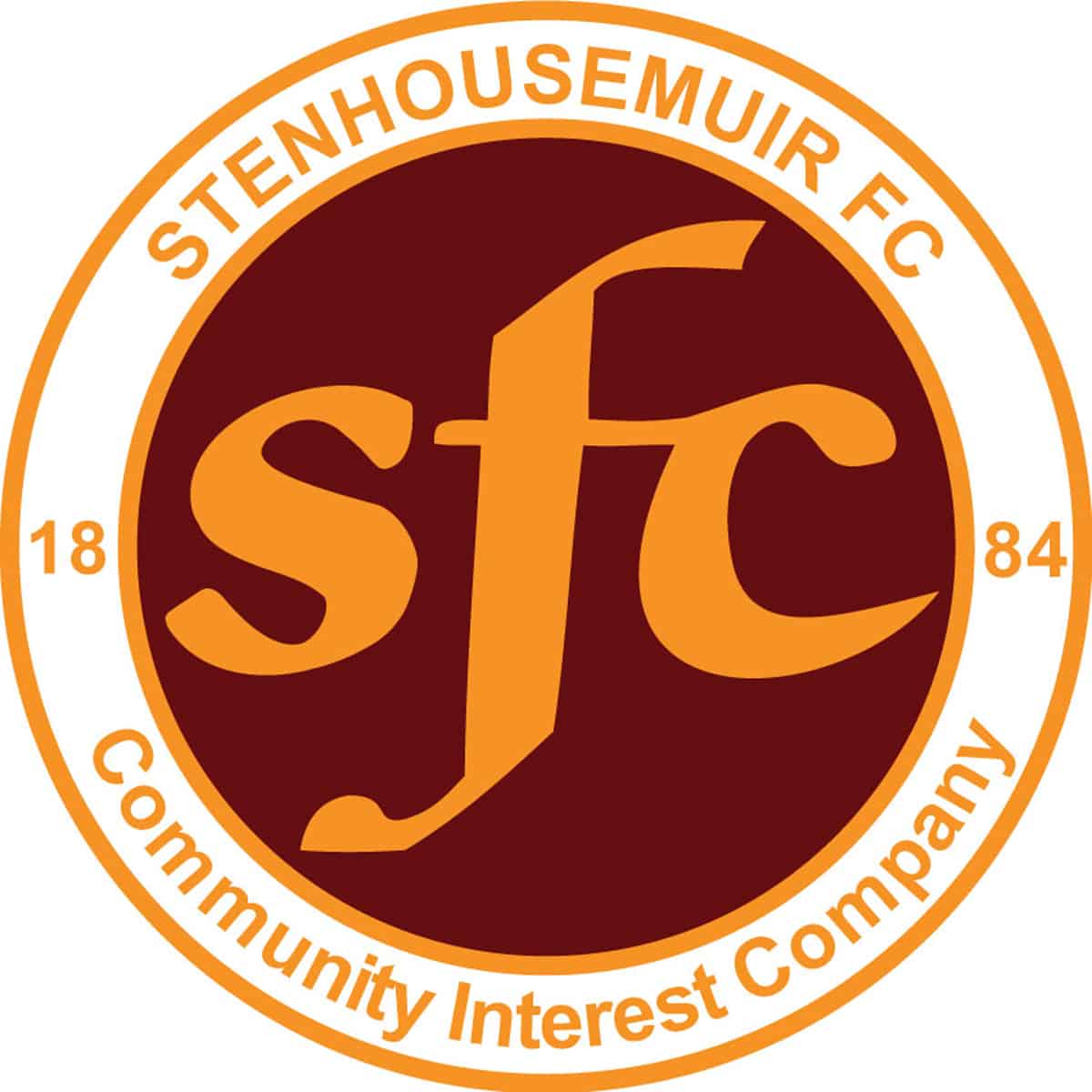 SPFL Ladbrokes League 1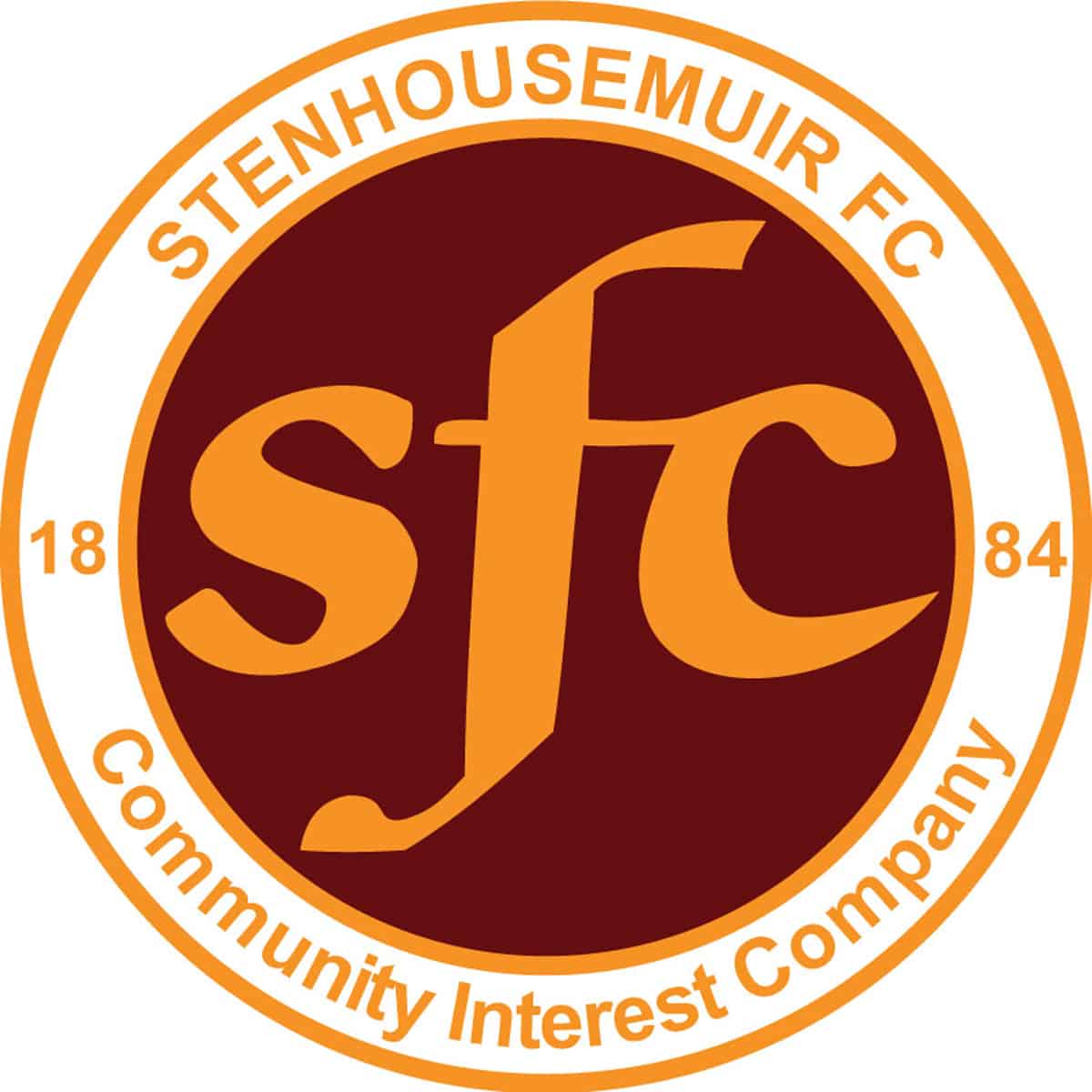 SPFL Ladbrokes League 1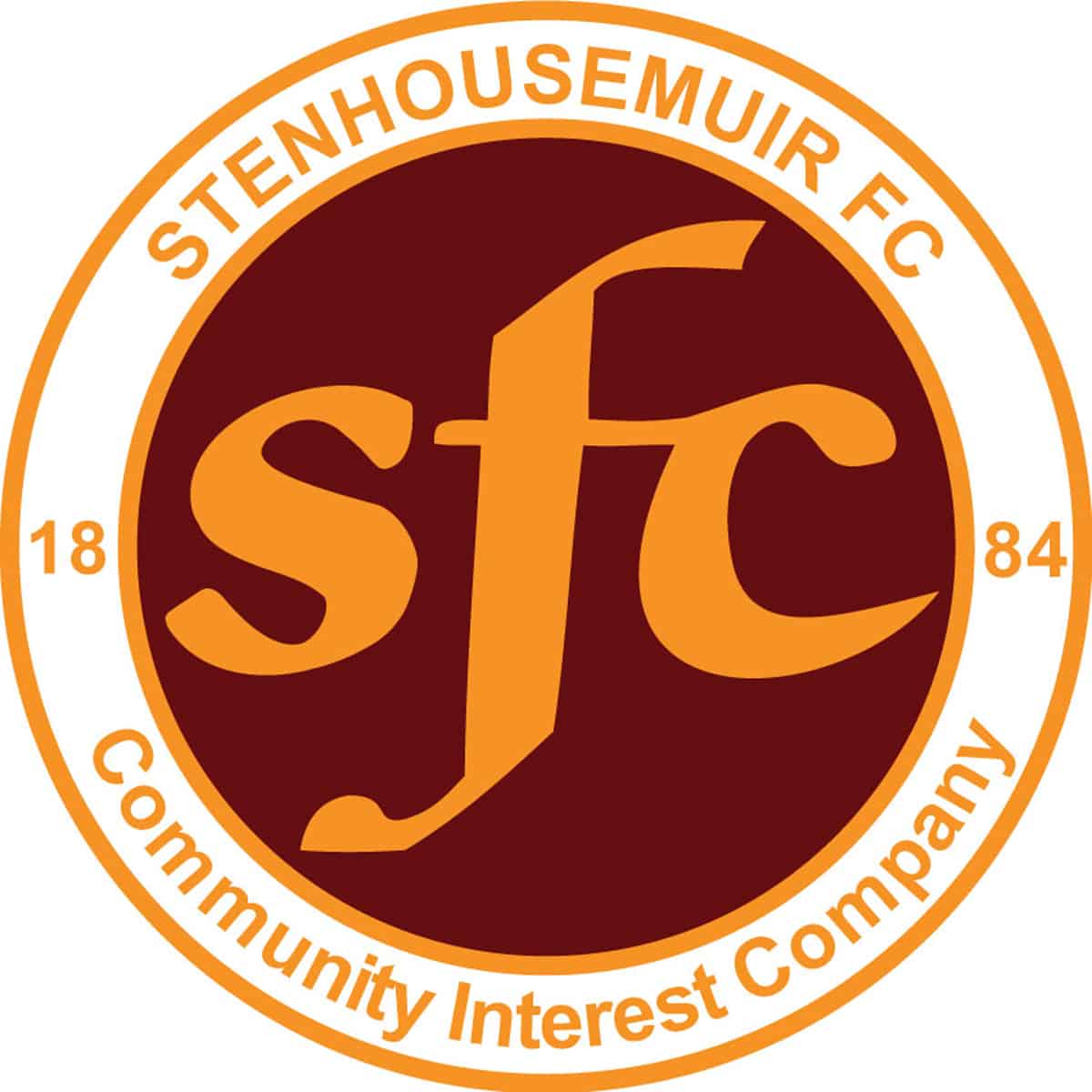 SPFL Ladbrokes League 1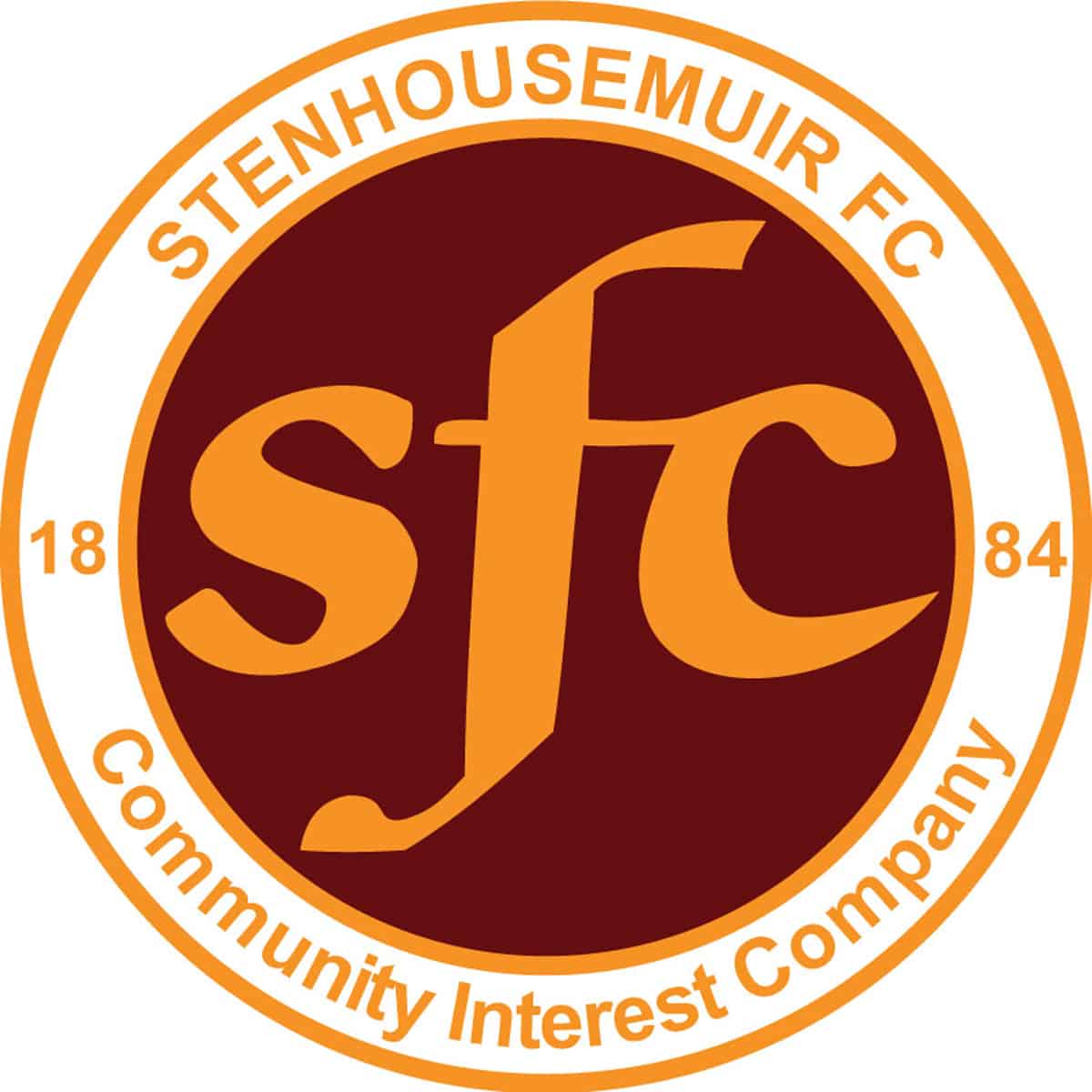 Stirlingshire Cup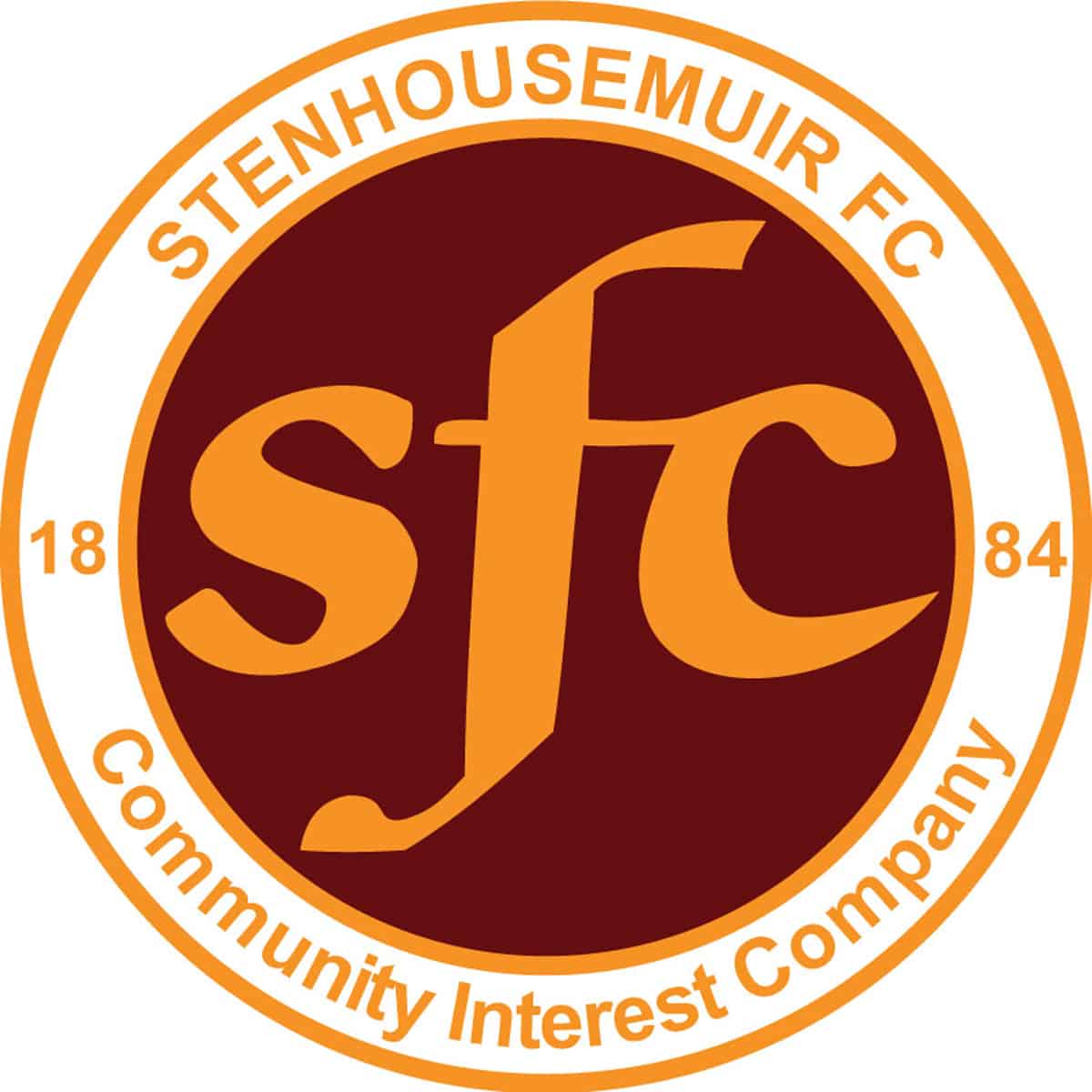 SPFL Ladbrokes League 1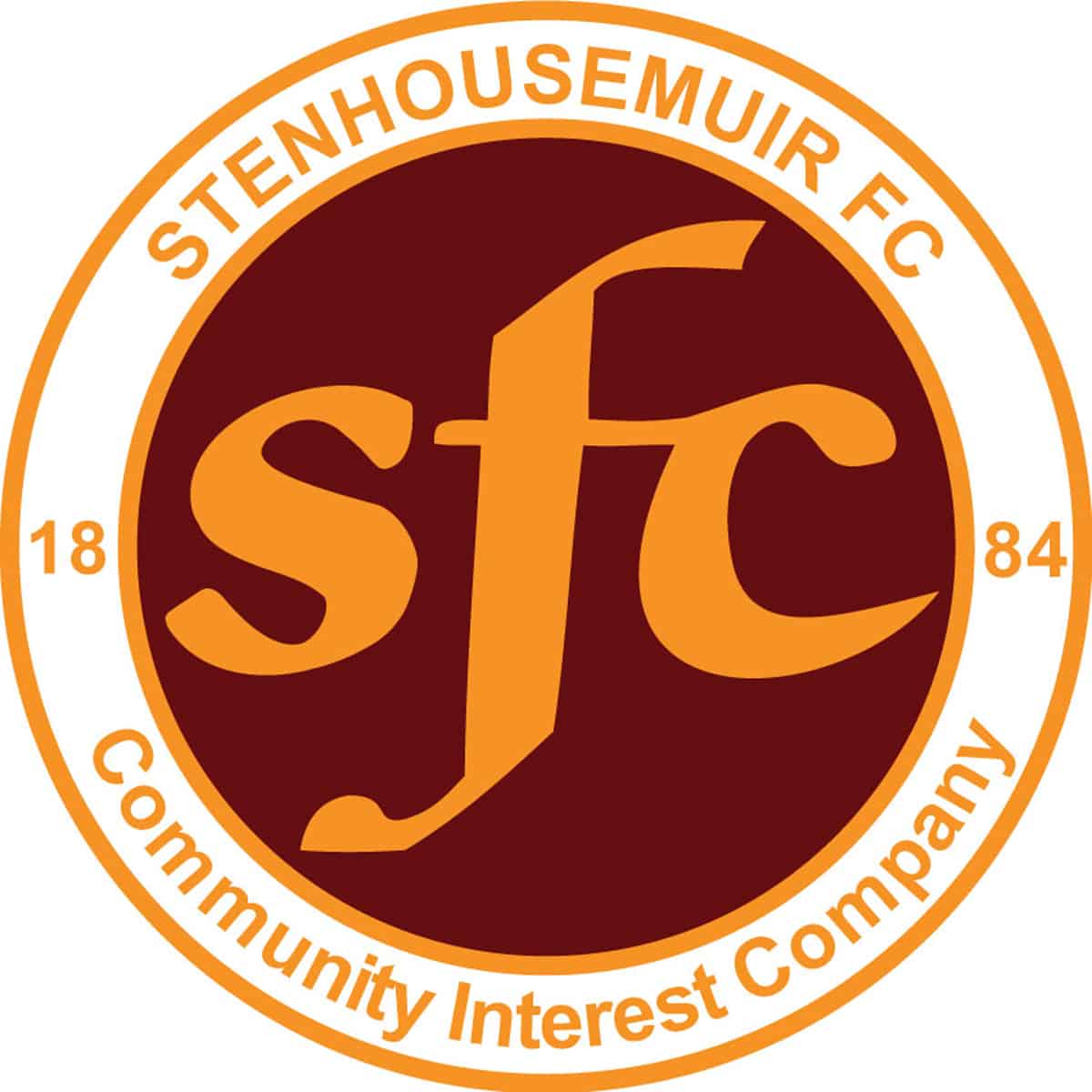 SPFL Ladbrokes League 1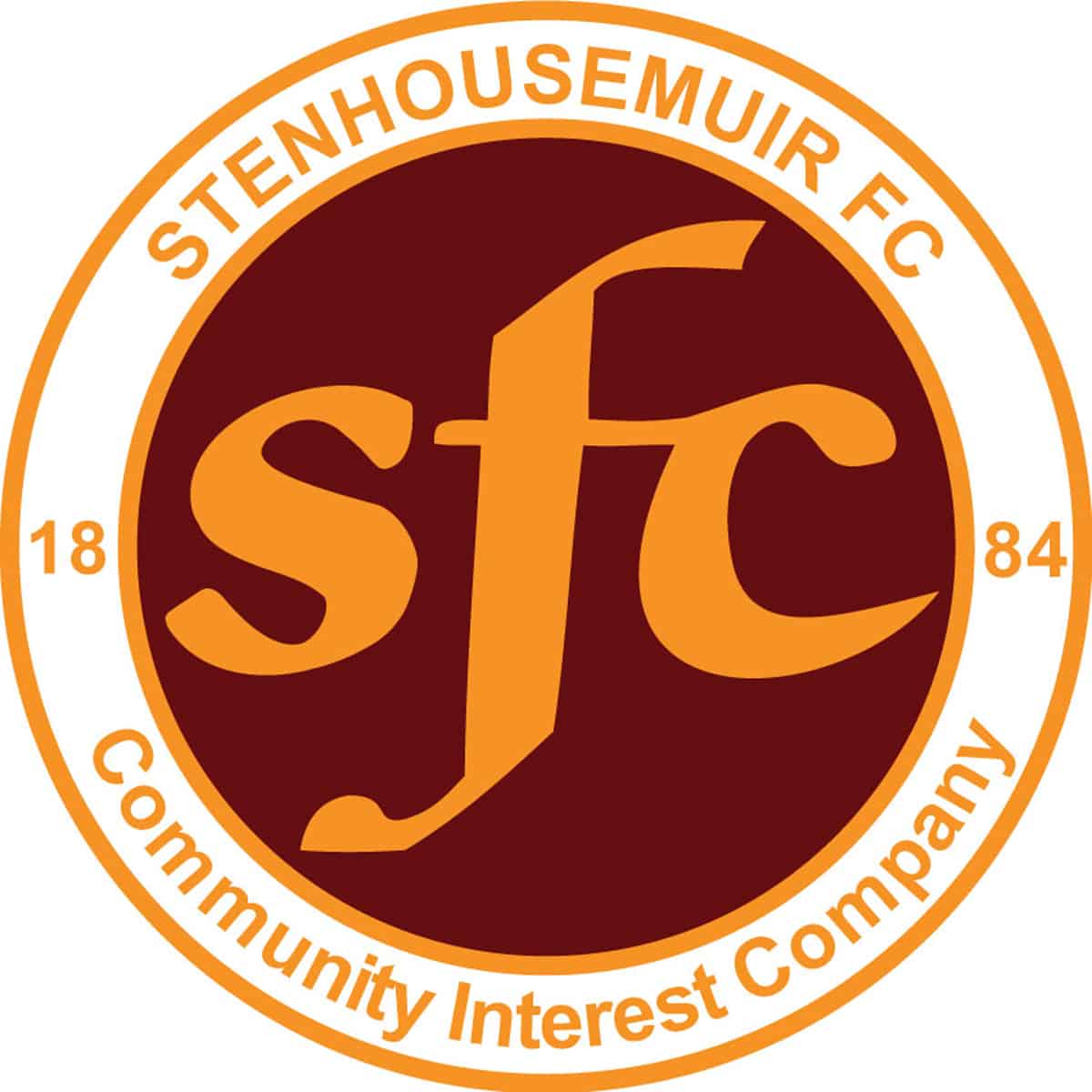 SPFL Ladbrokes League 1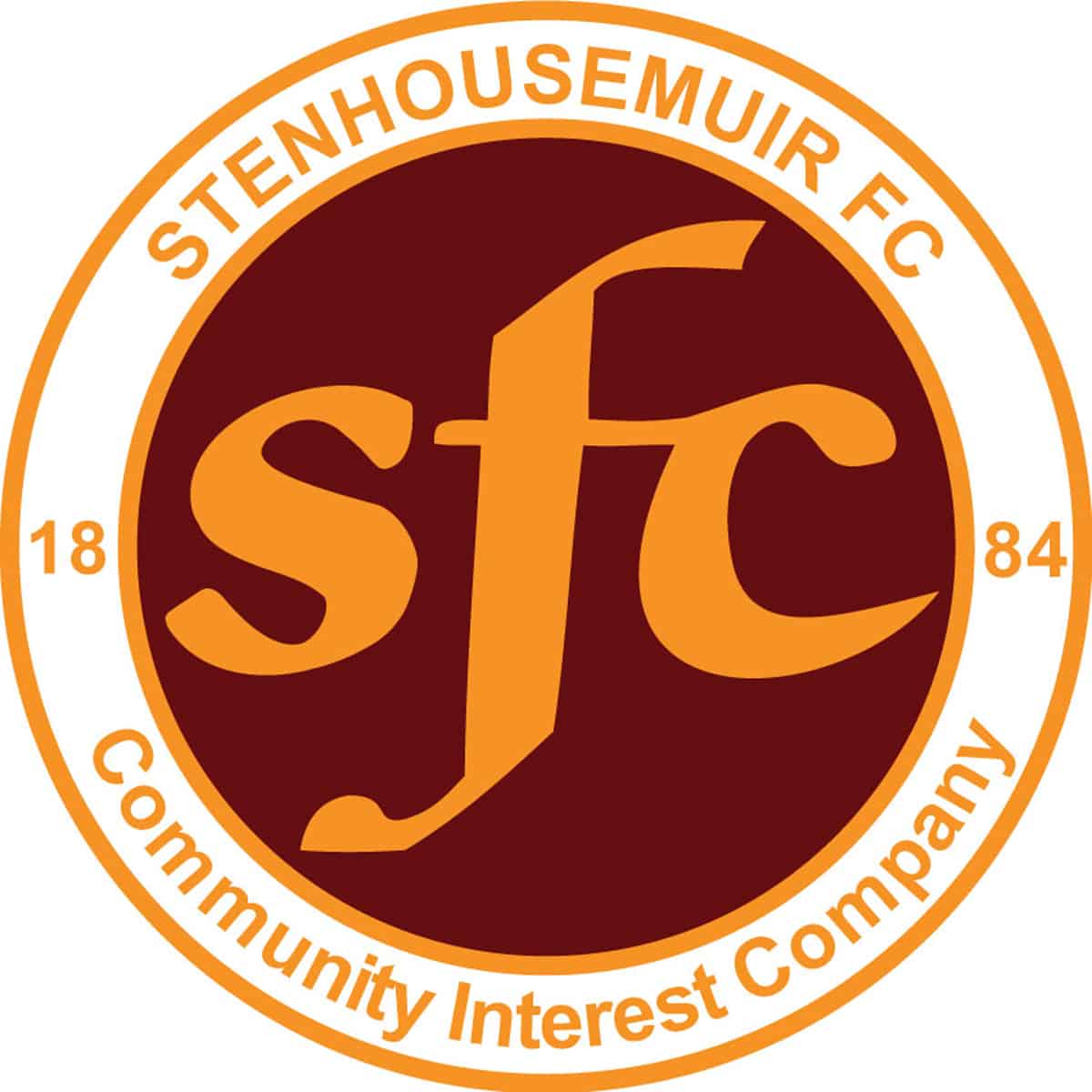 SPFL Ladbrokes League 1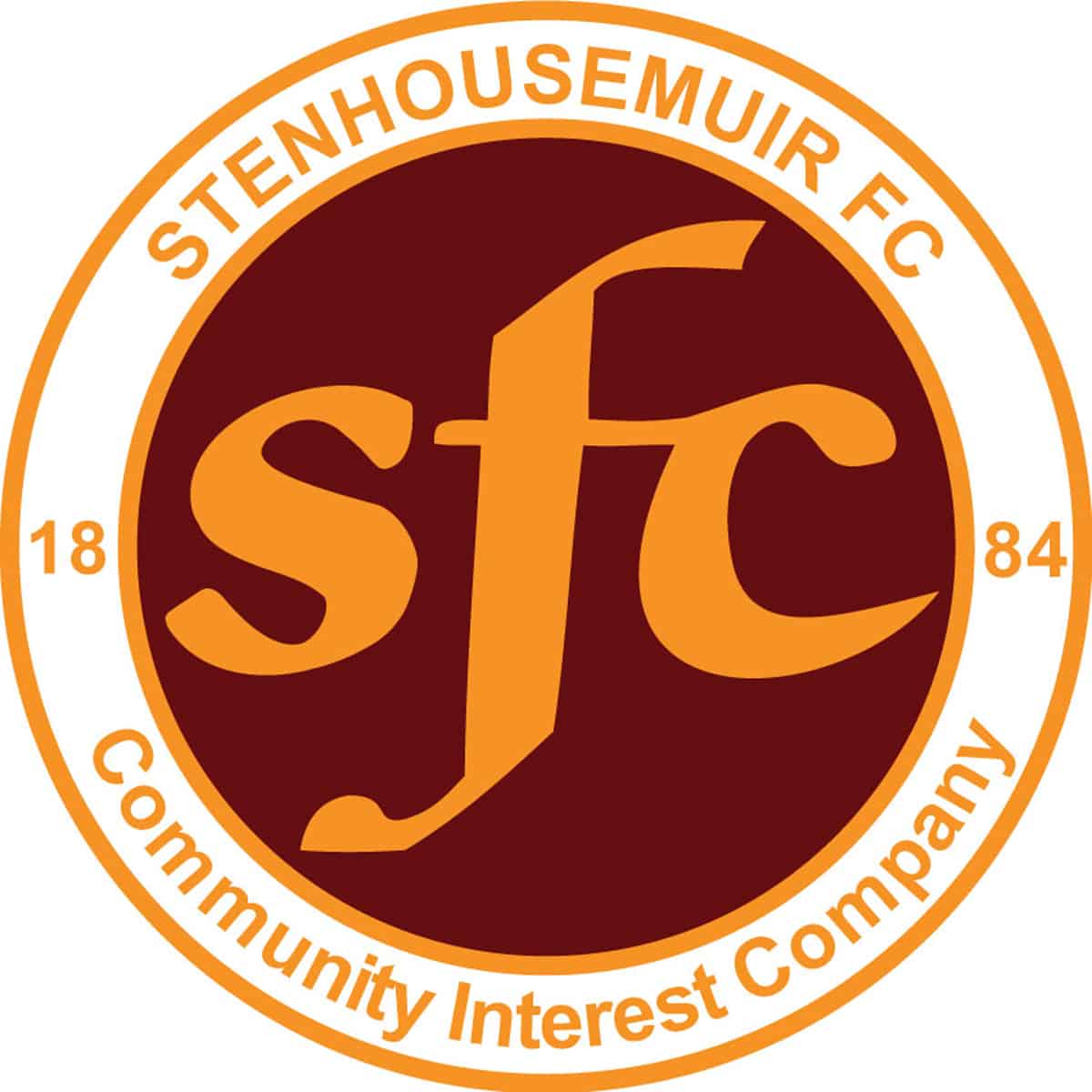 SPFL Ladbrokes League 1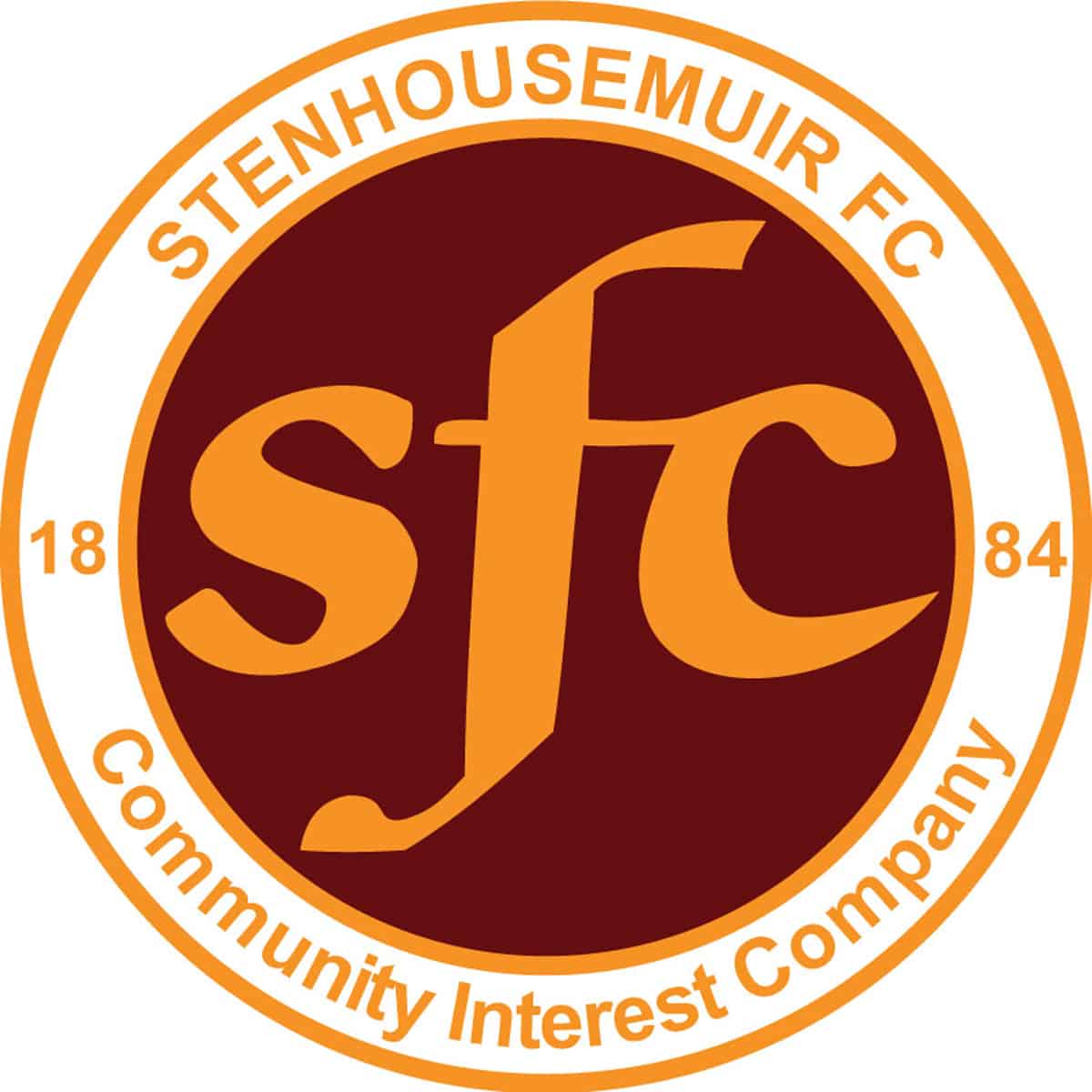 SPFL Ladbrokes League 1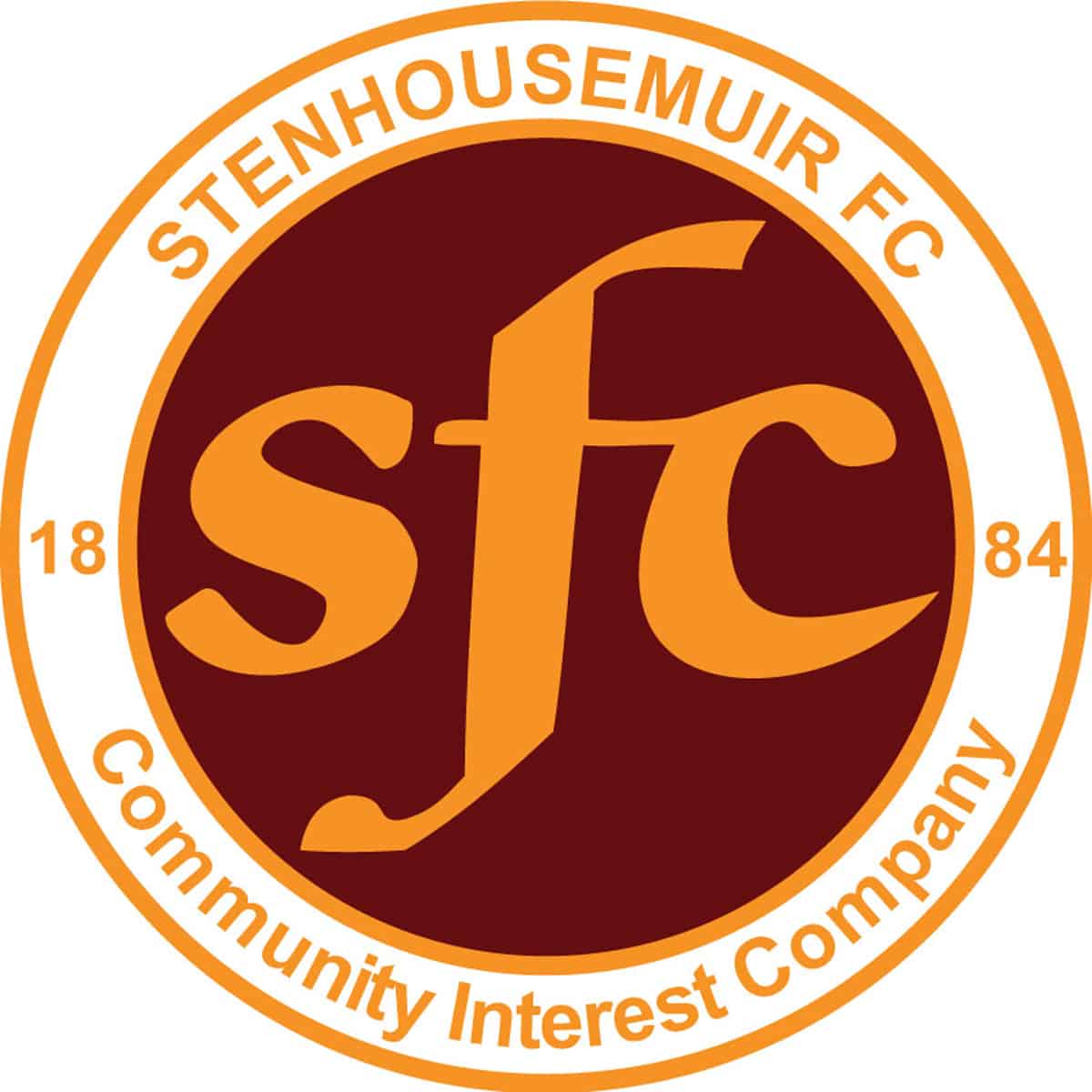 SPFL Ladbrokes League 1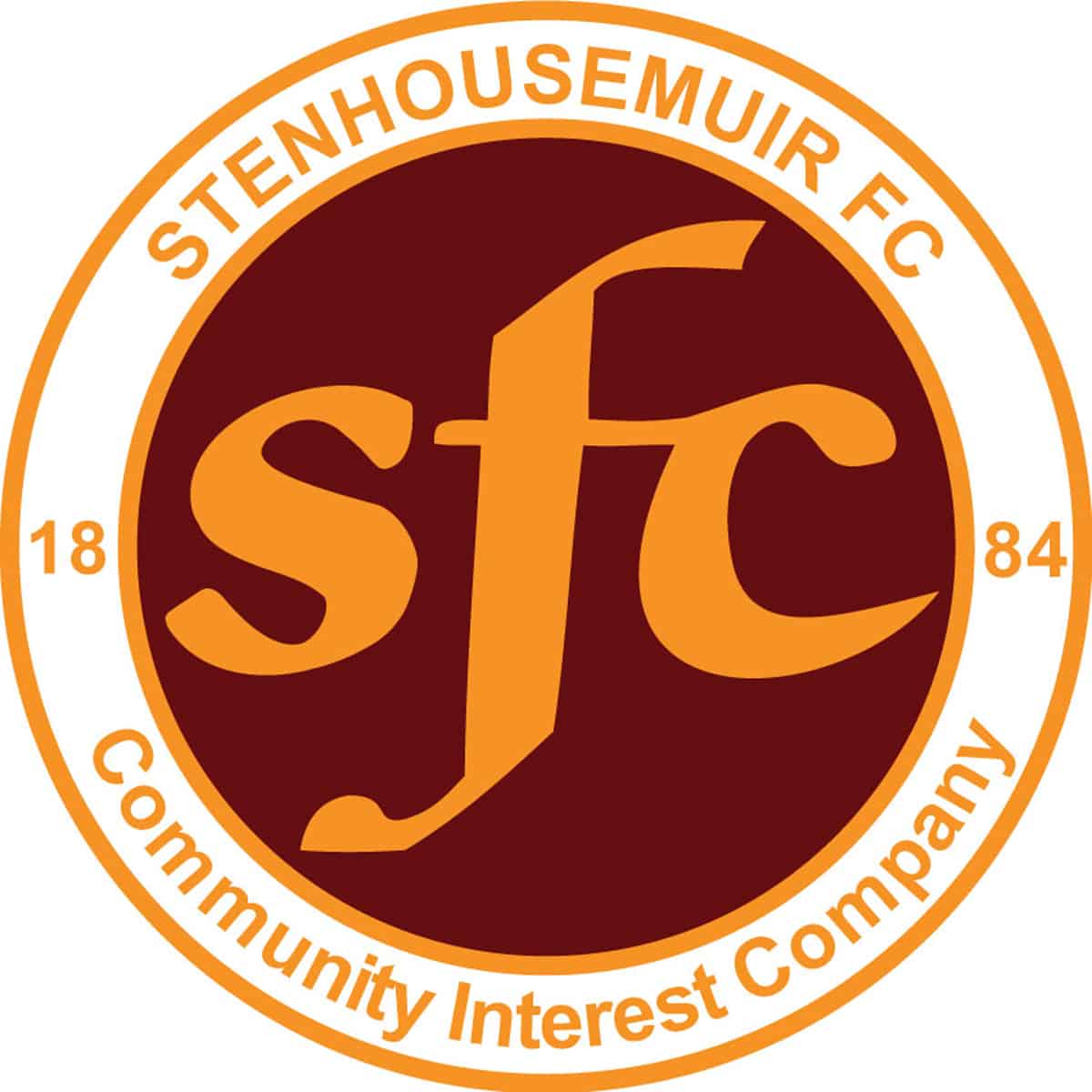 Petrofac Training Cup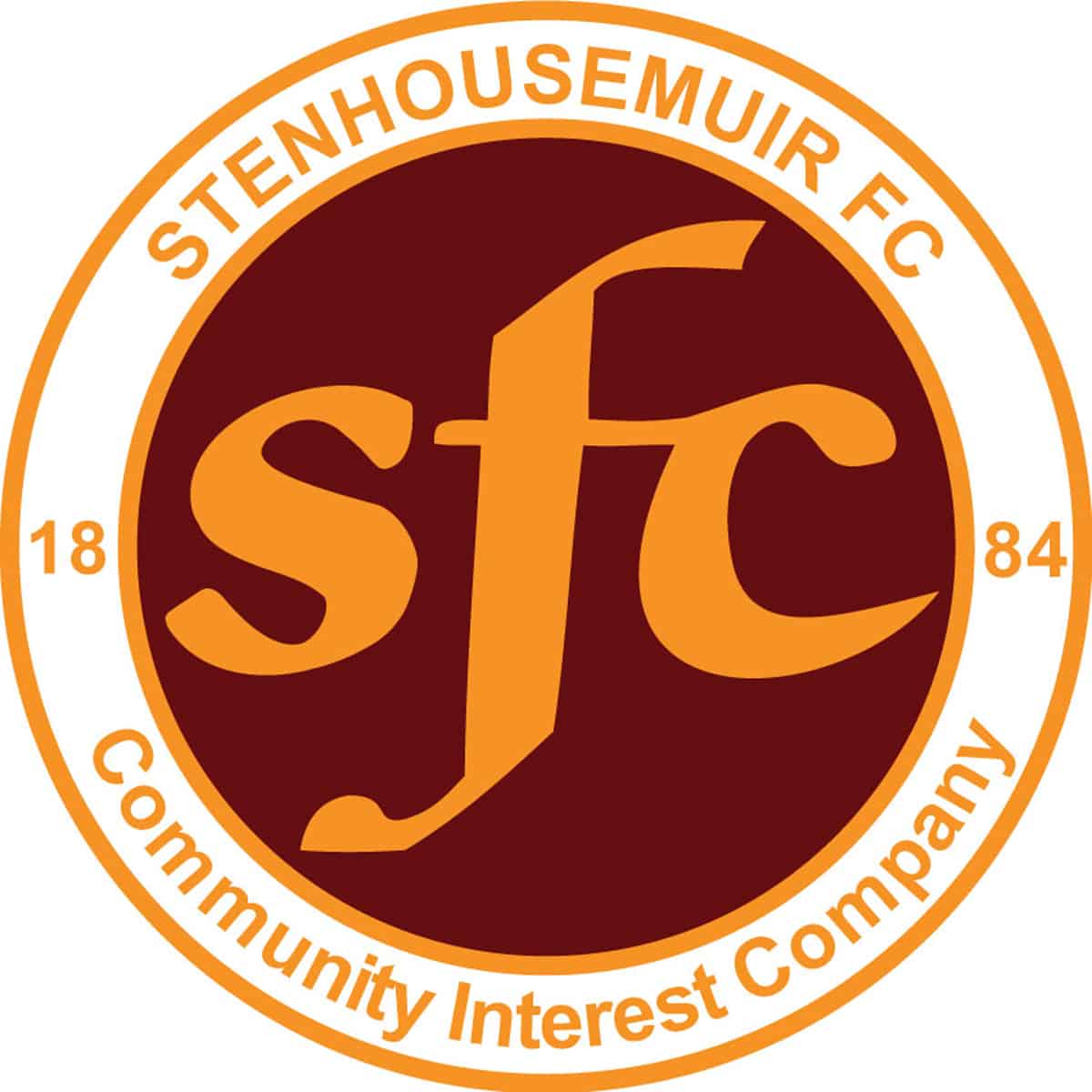 SPFL Ladbrokes League 1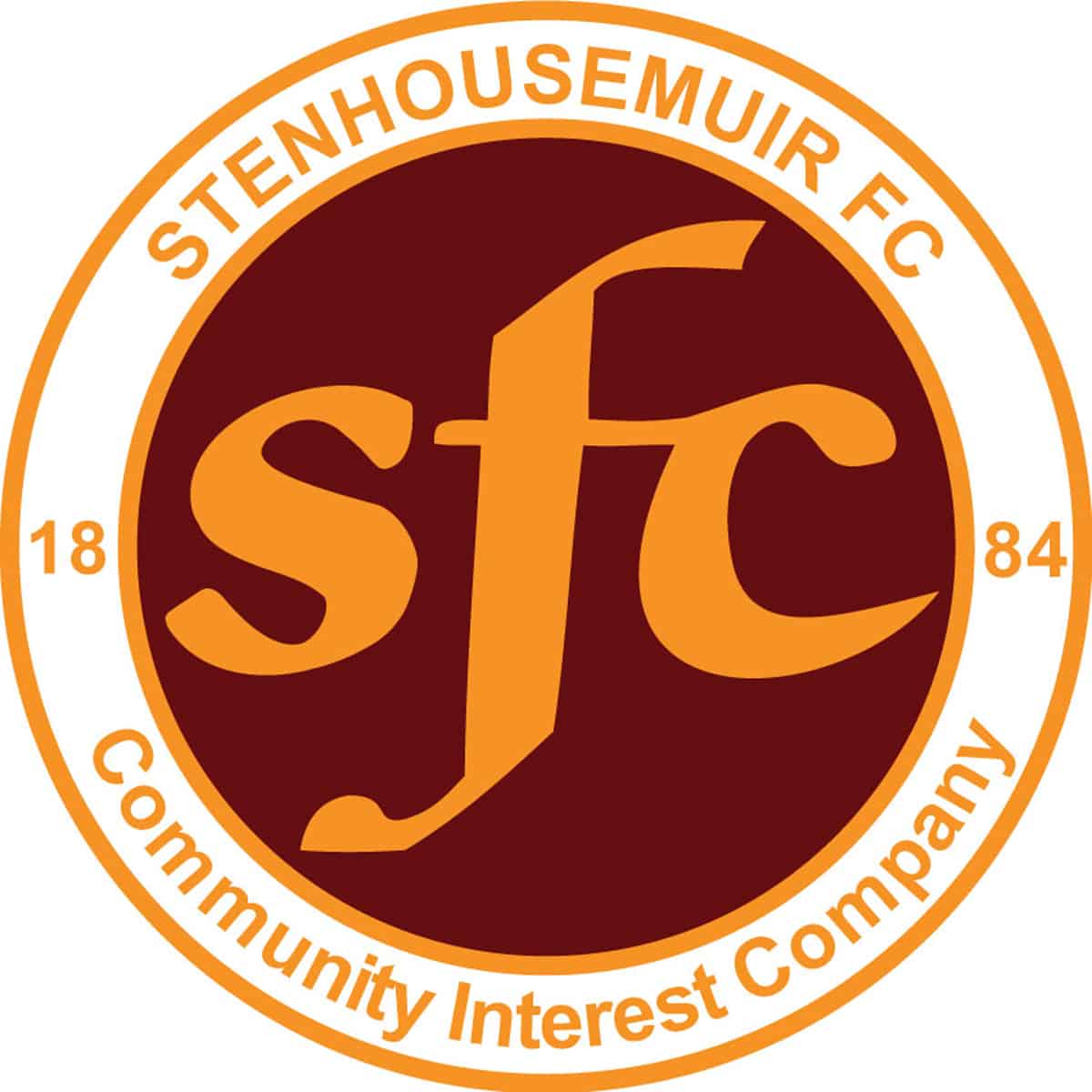 SPFL Ladbrokes League 1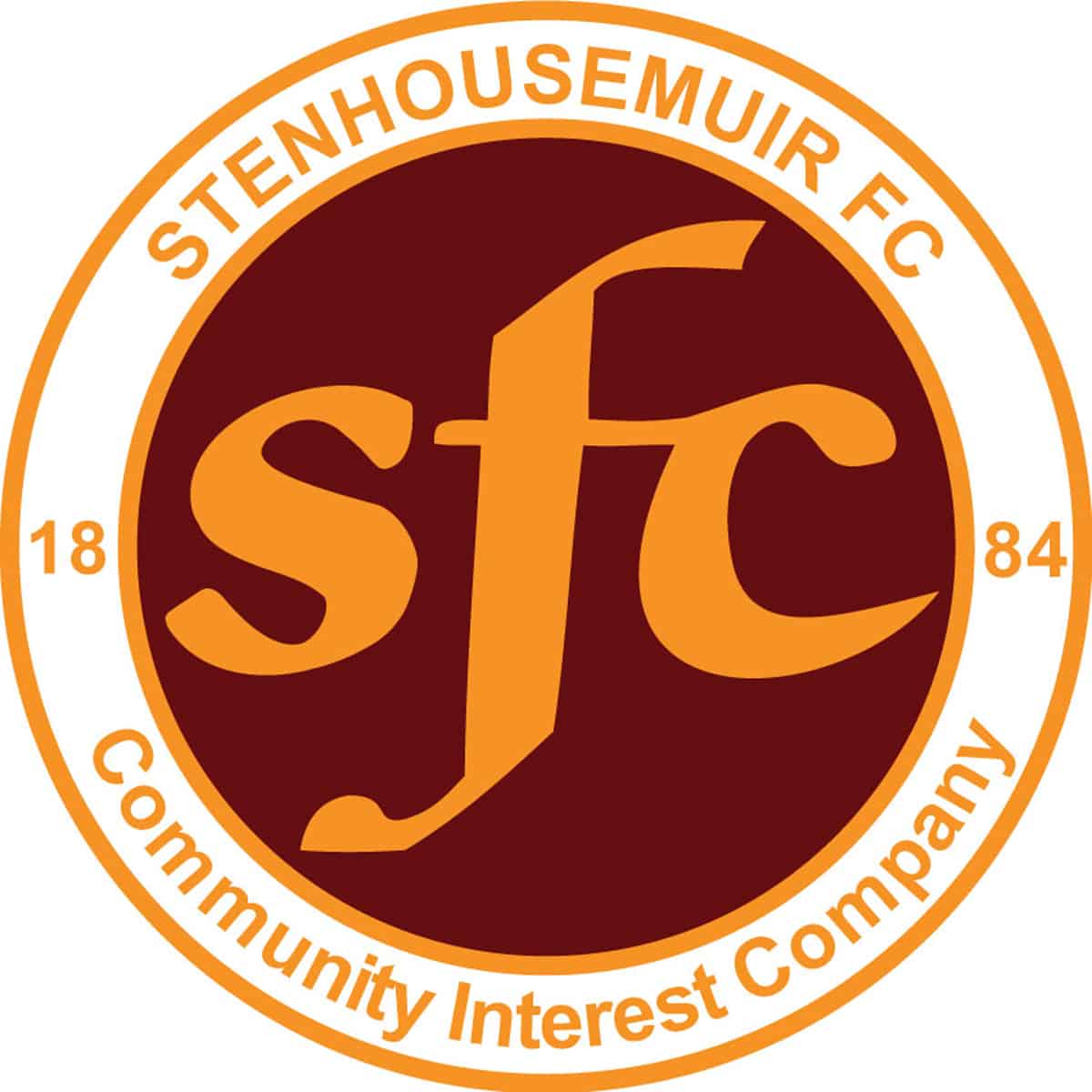 Betfred Cup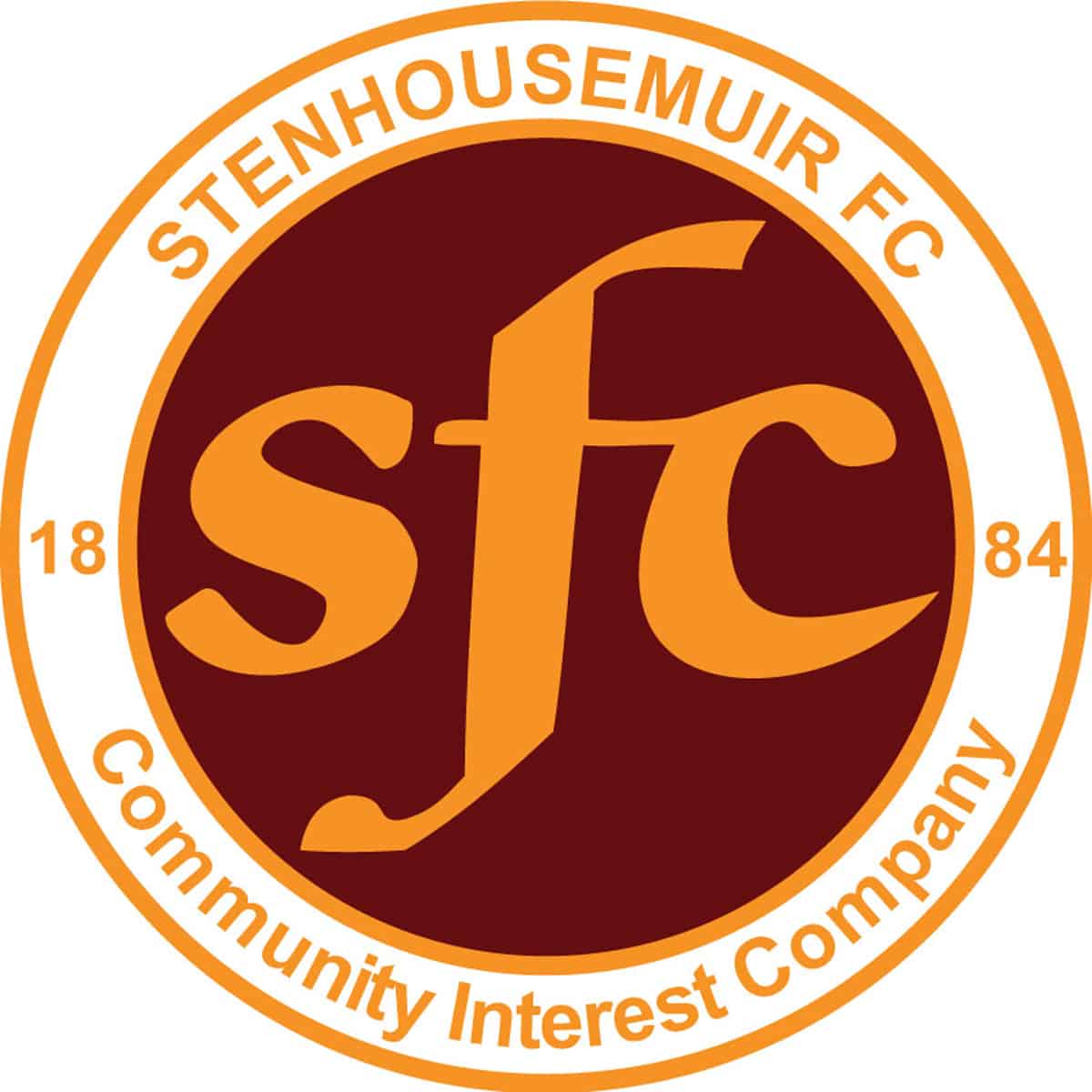 Petrofac Training Cup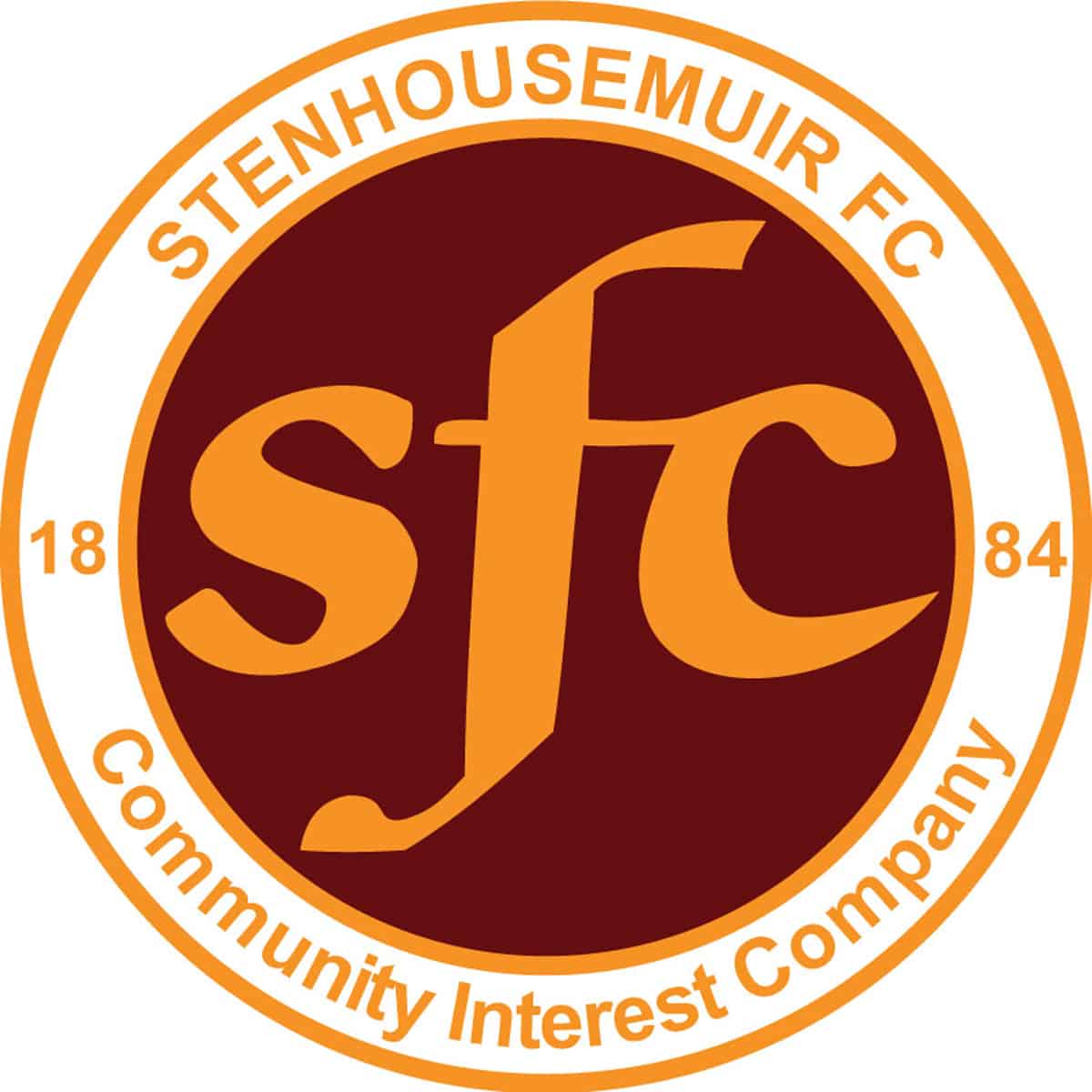 Friendly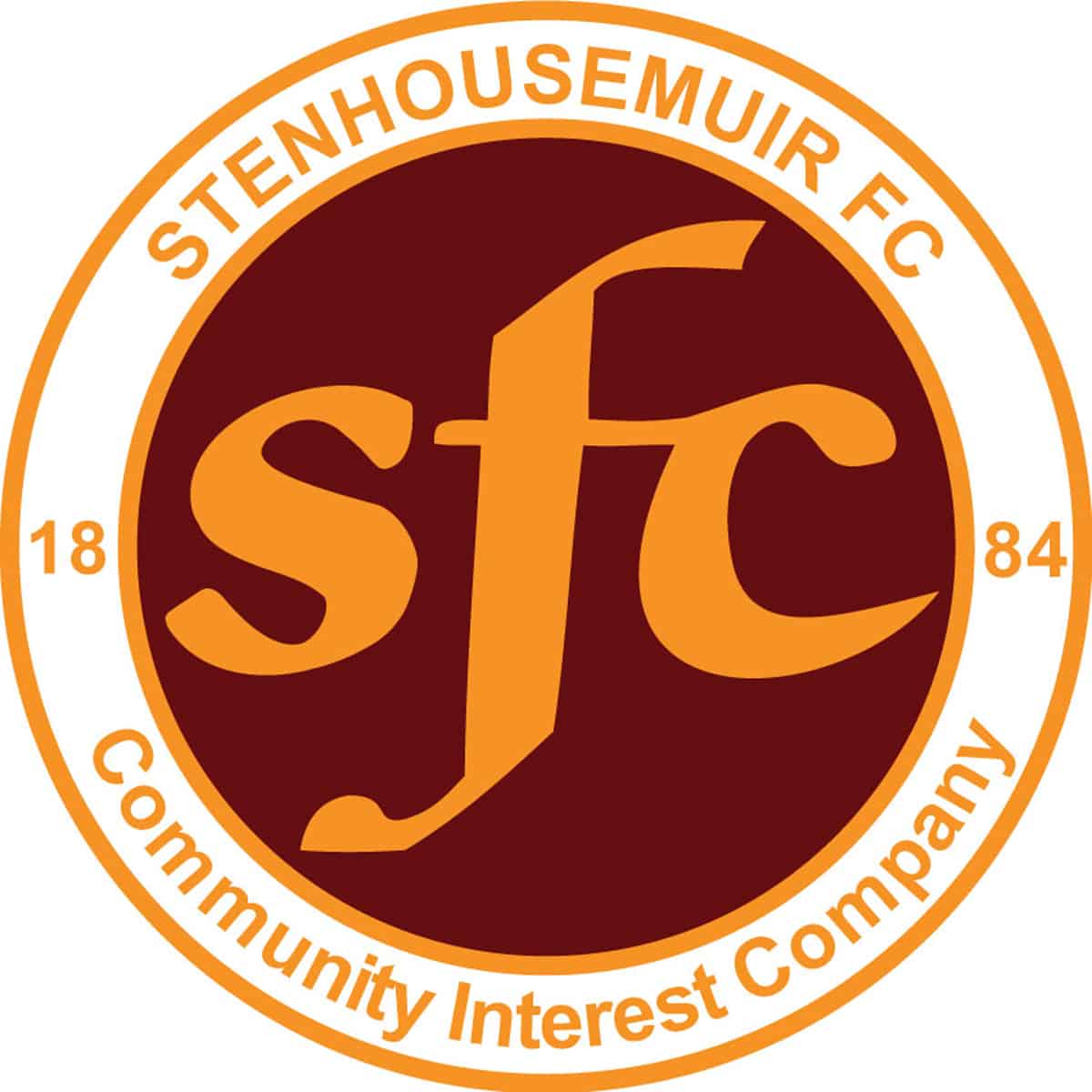 Friendly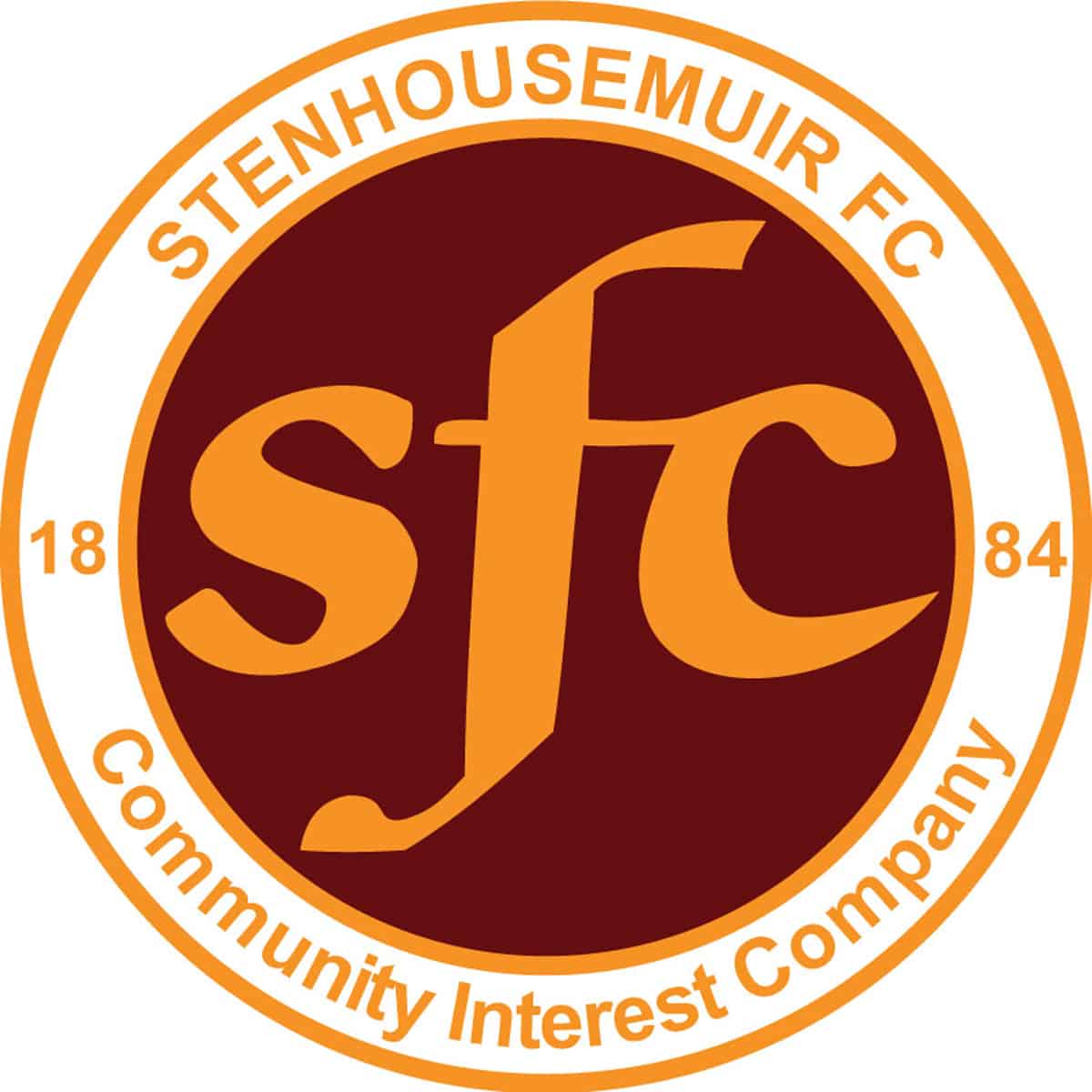 Stirlingshire Cup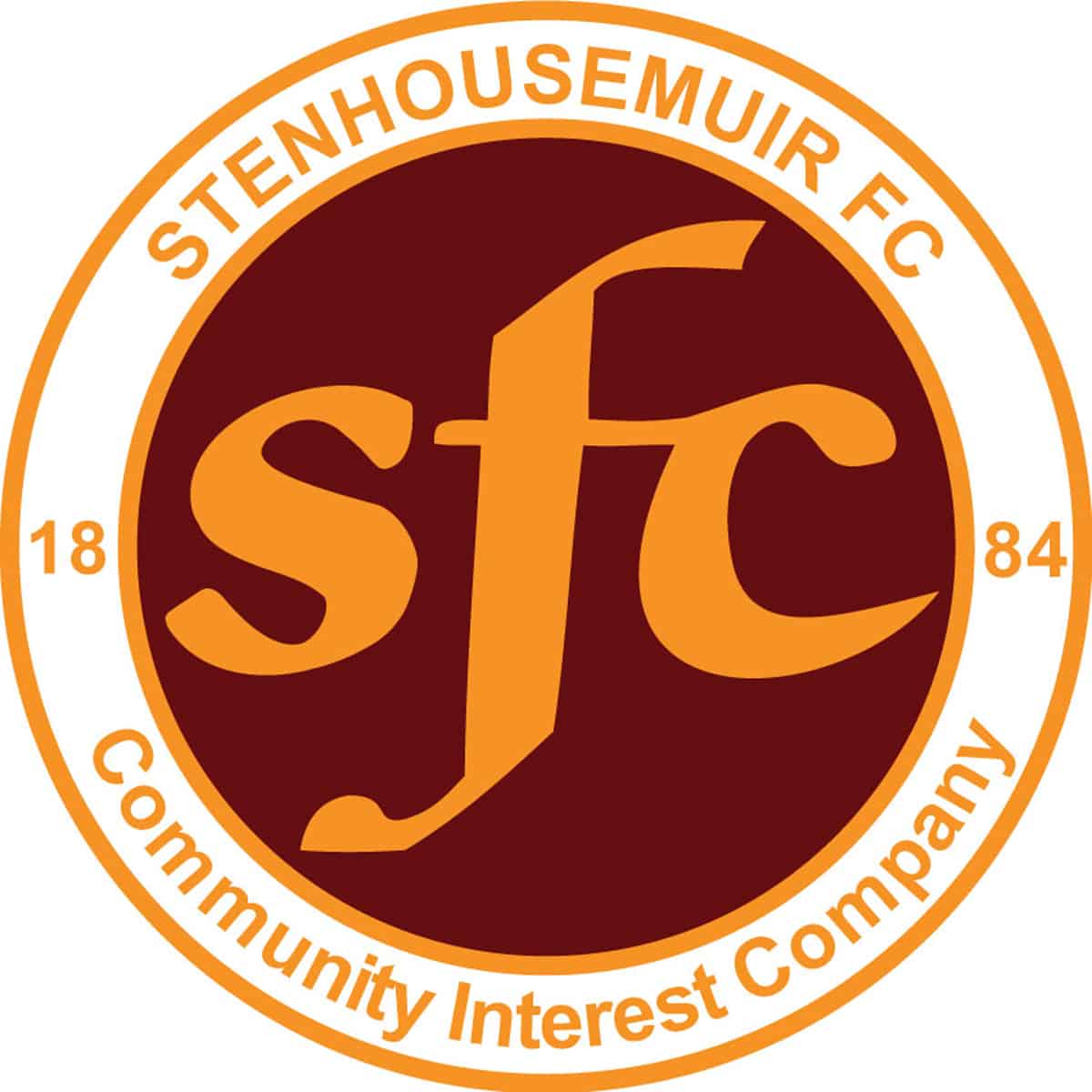 Friendly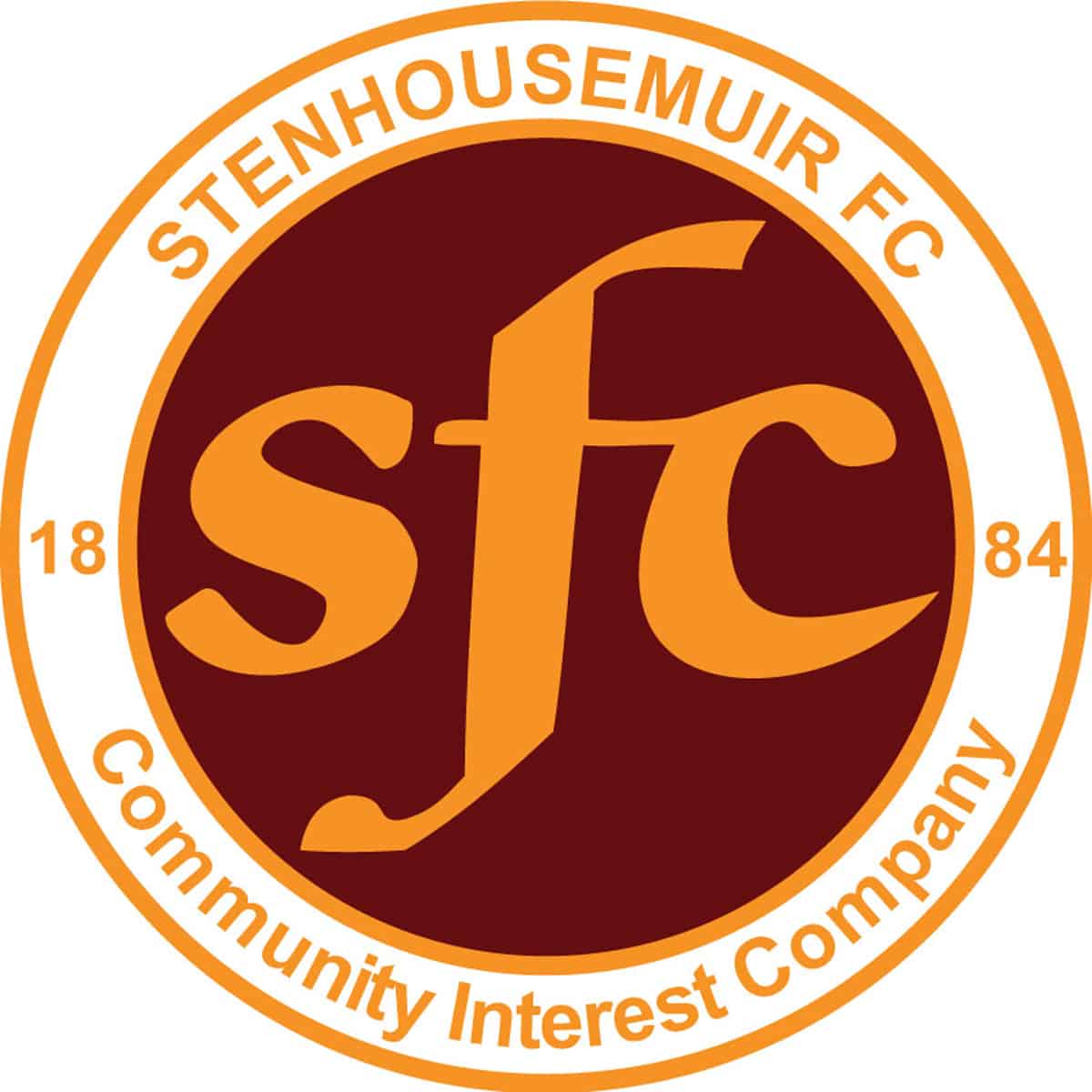 Stirlingshire Cup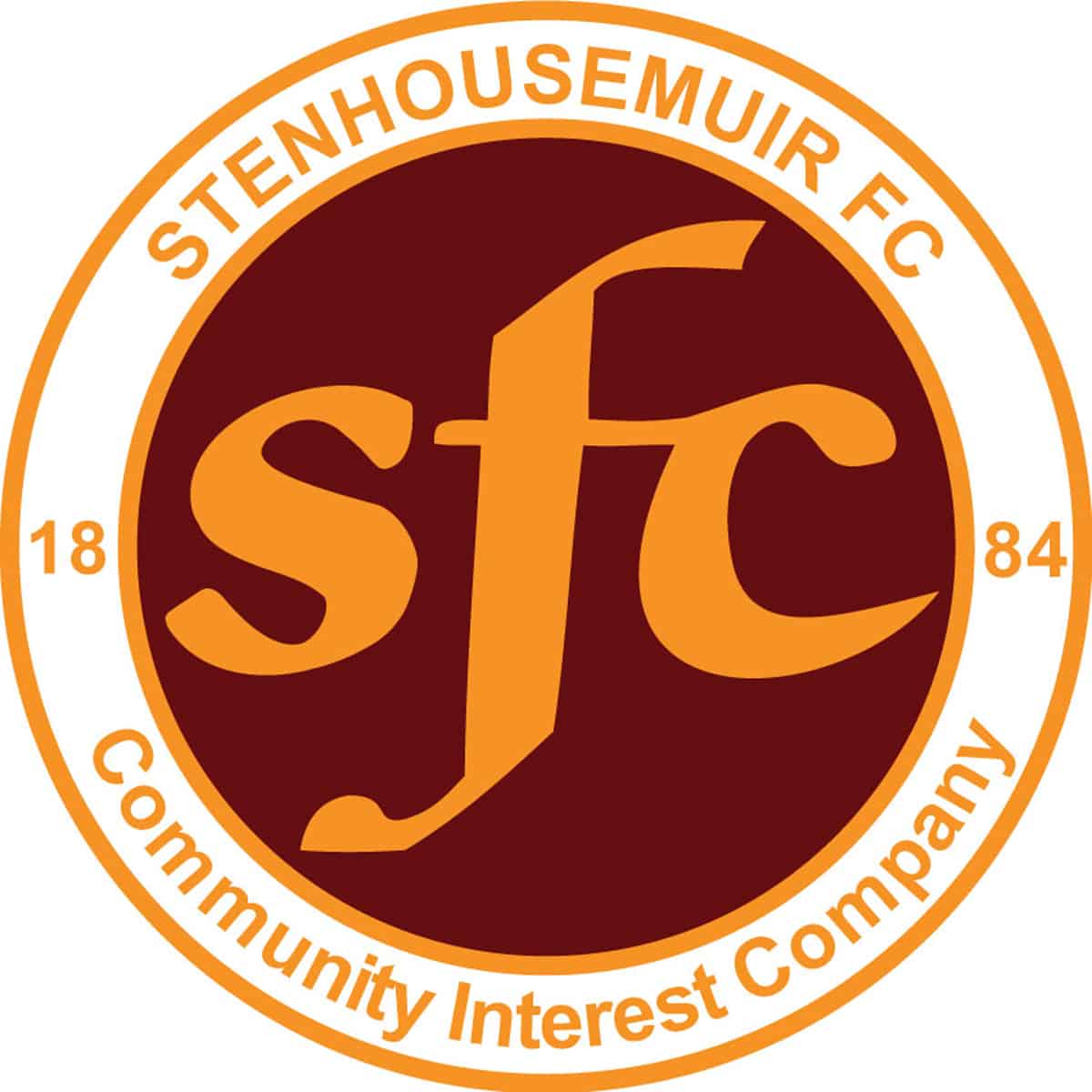 SPFL Ladbrokes League 1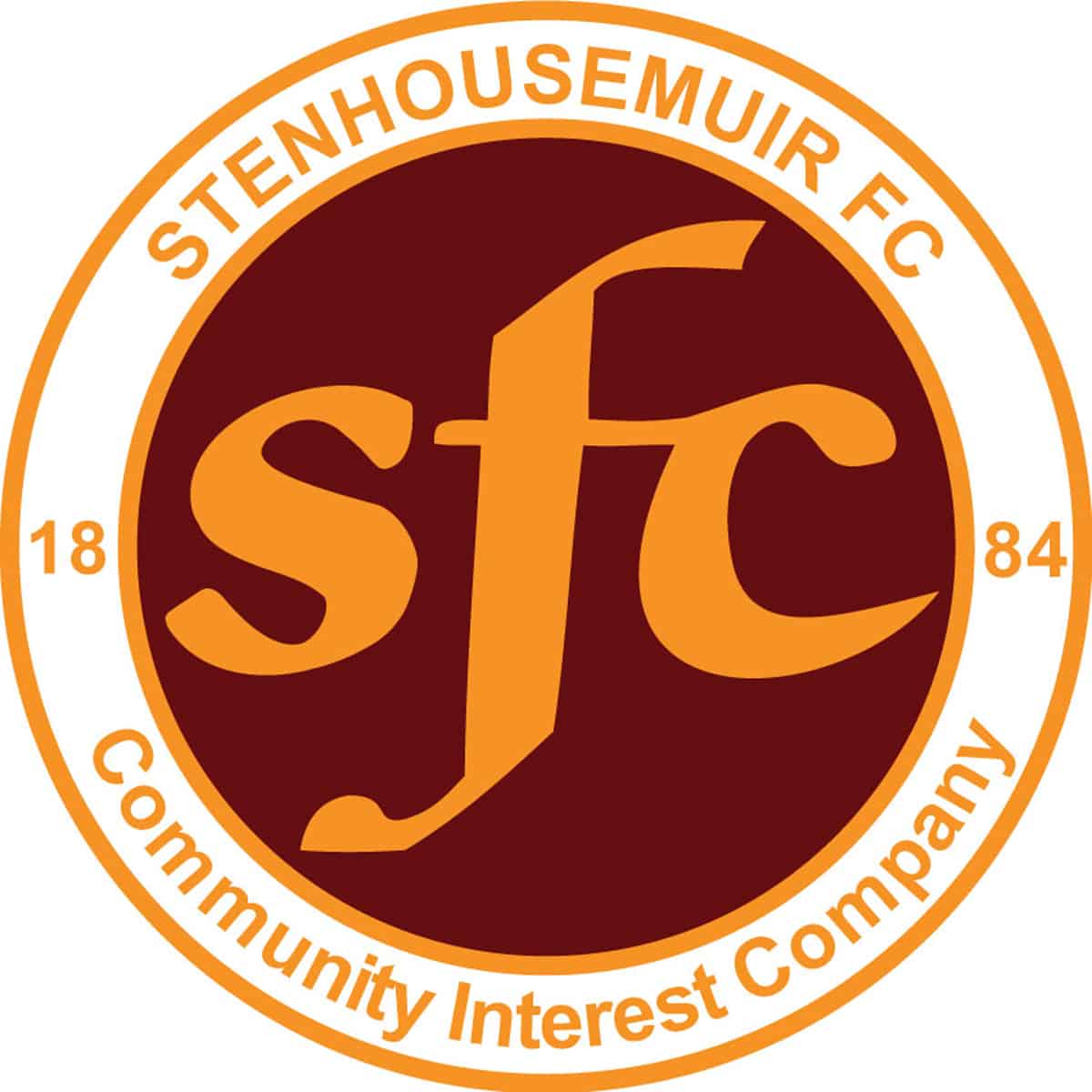 SPFL Ladbrokes League 1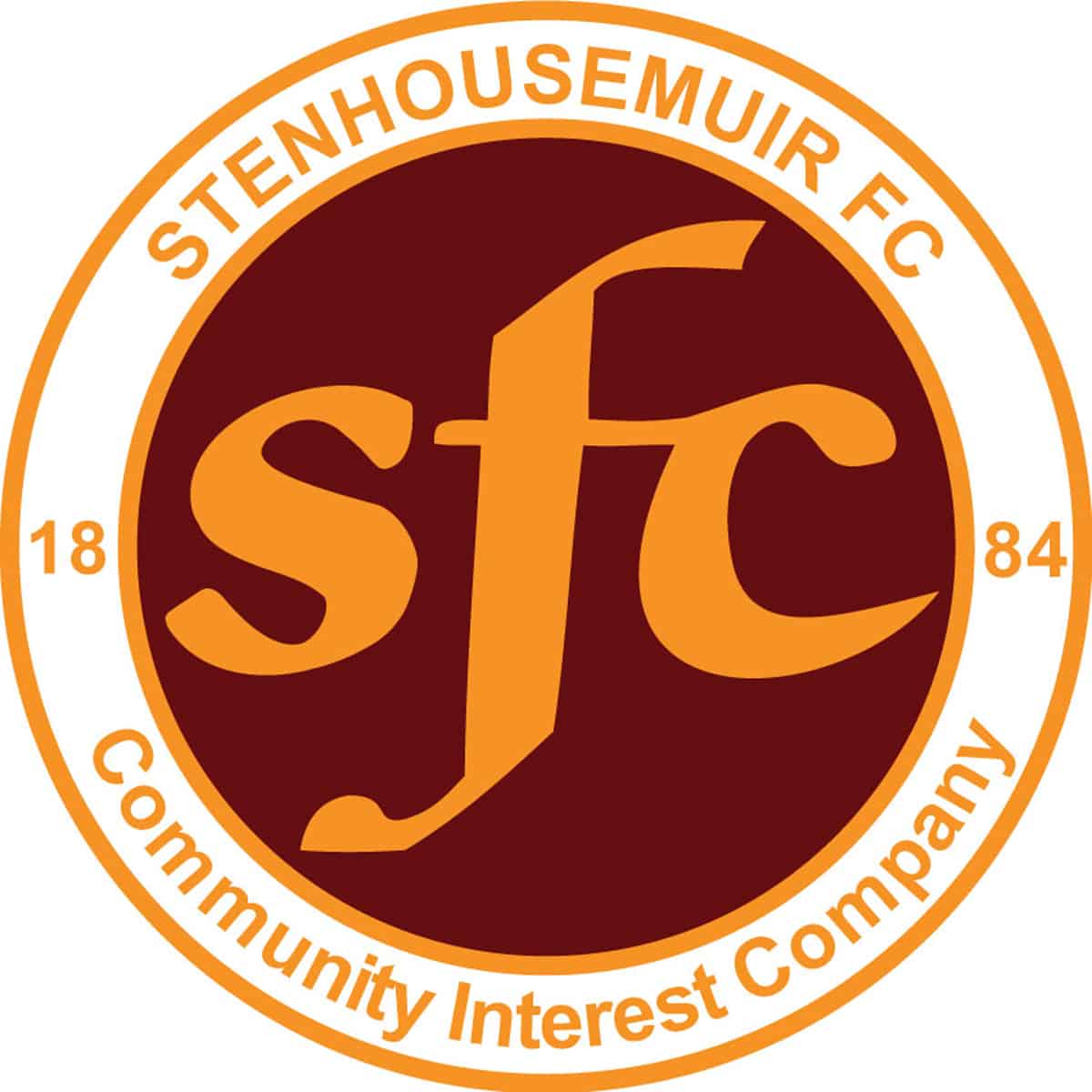 SPFL Ladbrokes League 1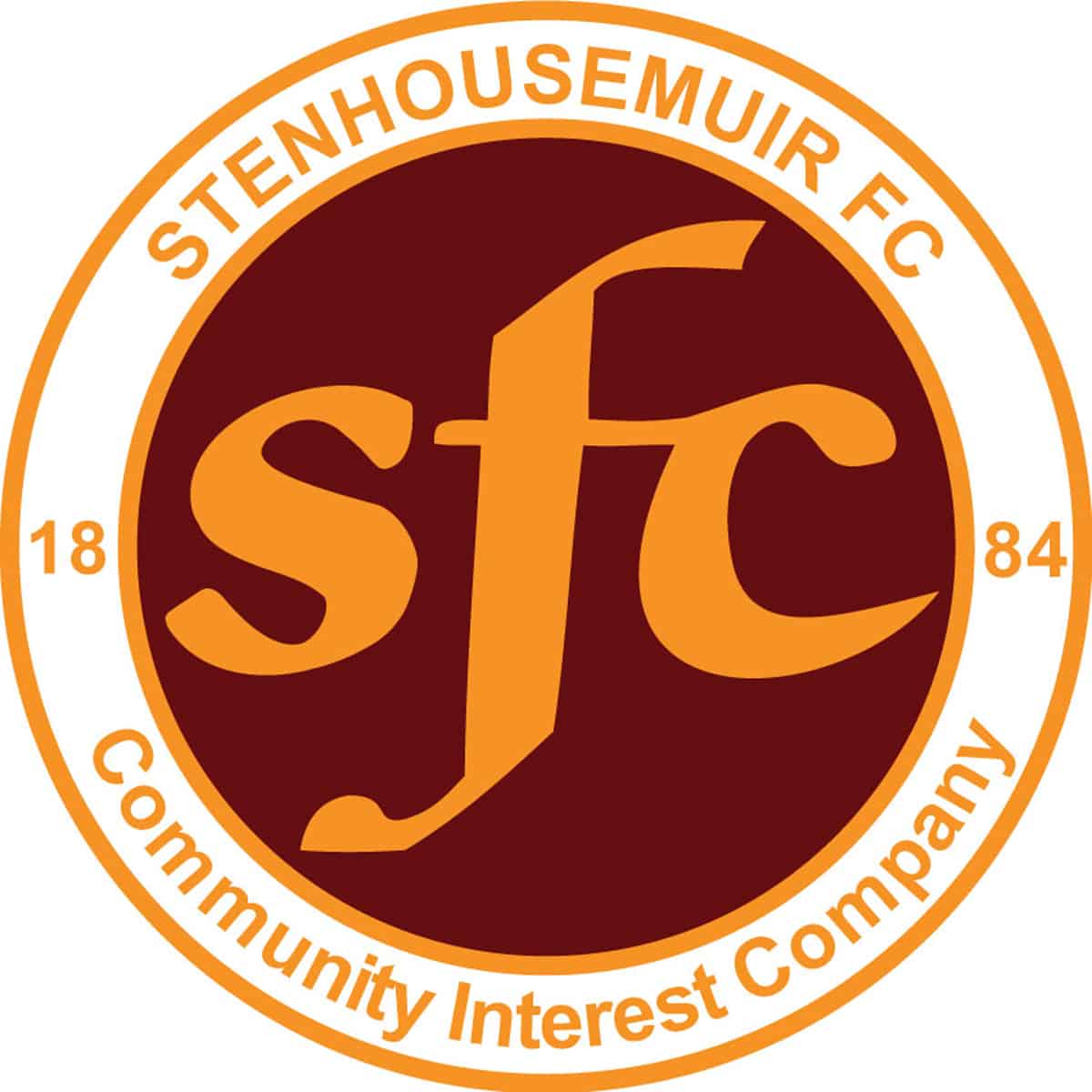 SPFL Ladbrokes League 1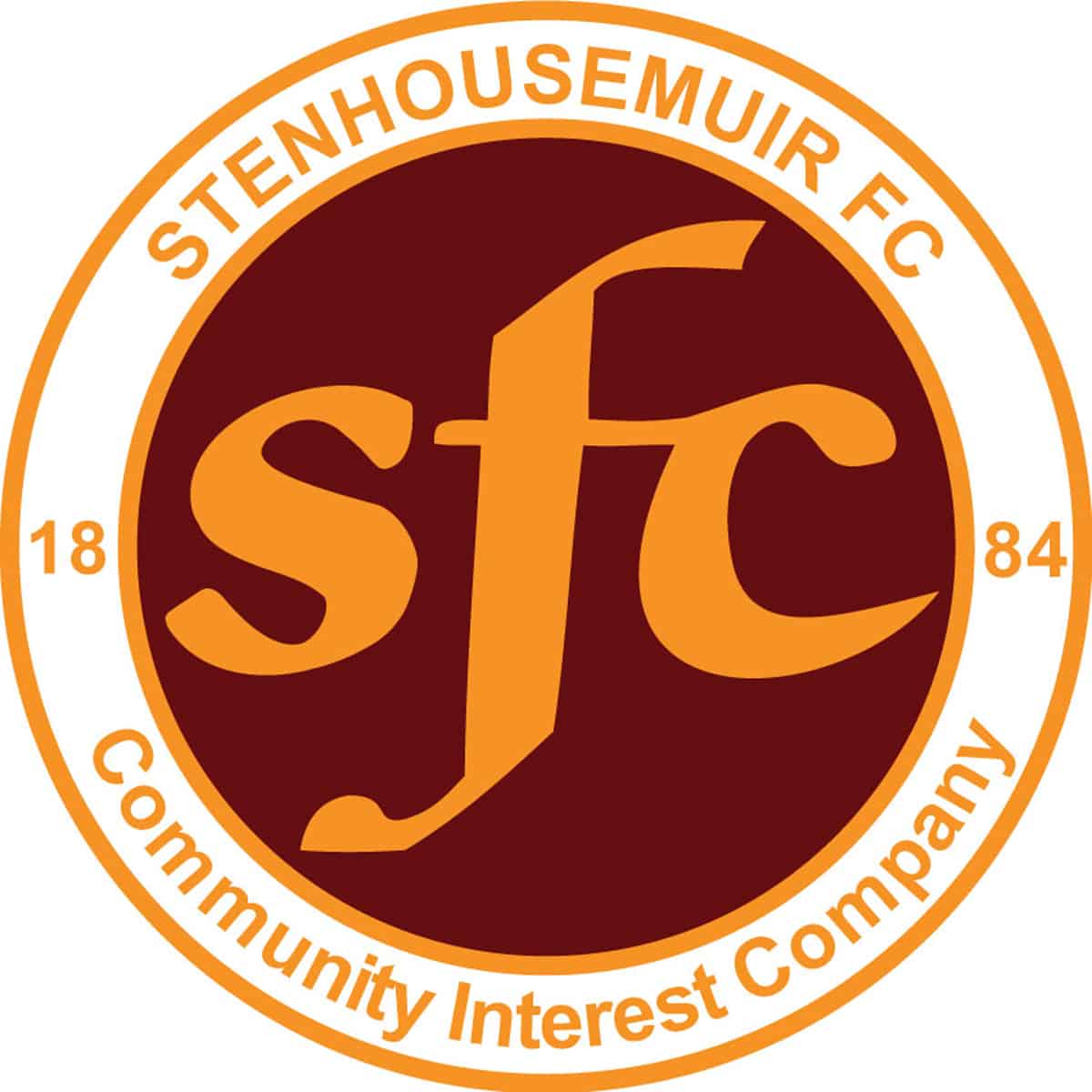 SPFL Ladbrokes League 1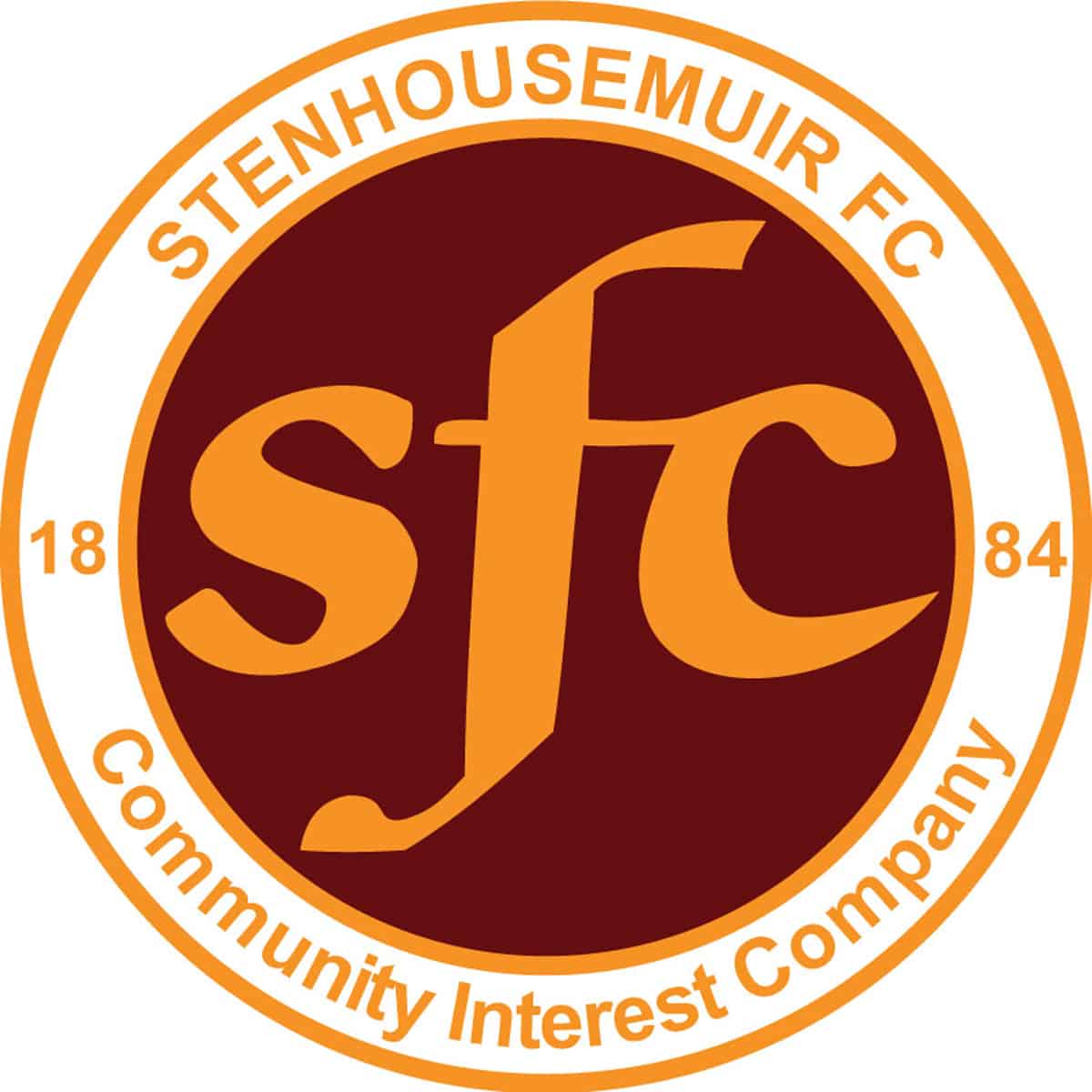 SPFL Ladbrokes League 1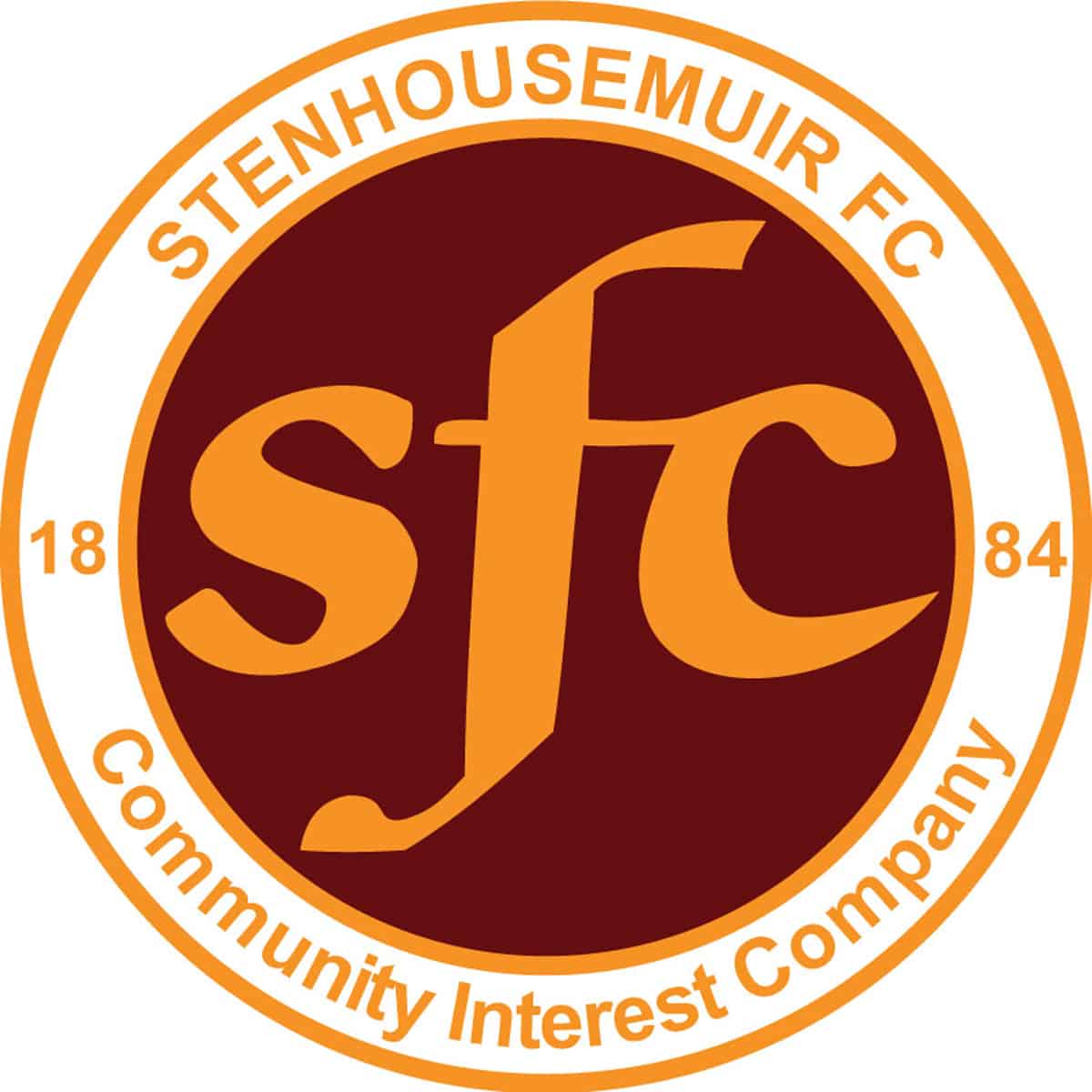 SPFL Ladbrokes League 1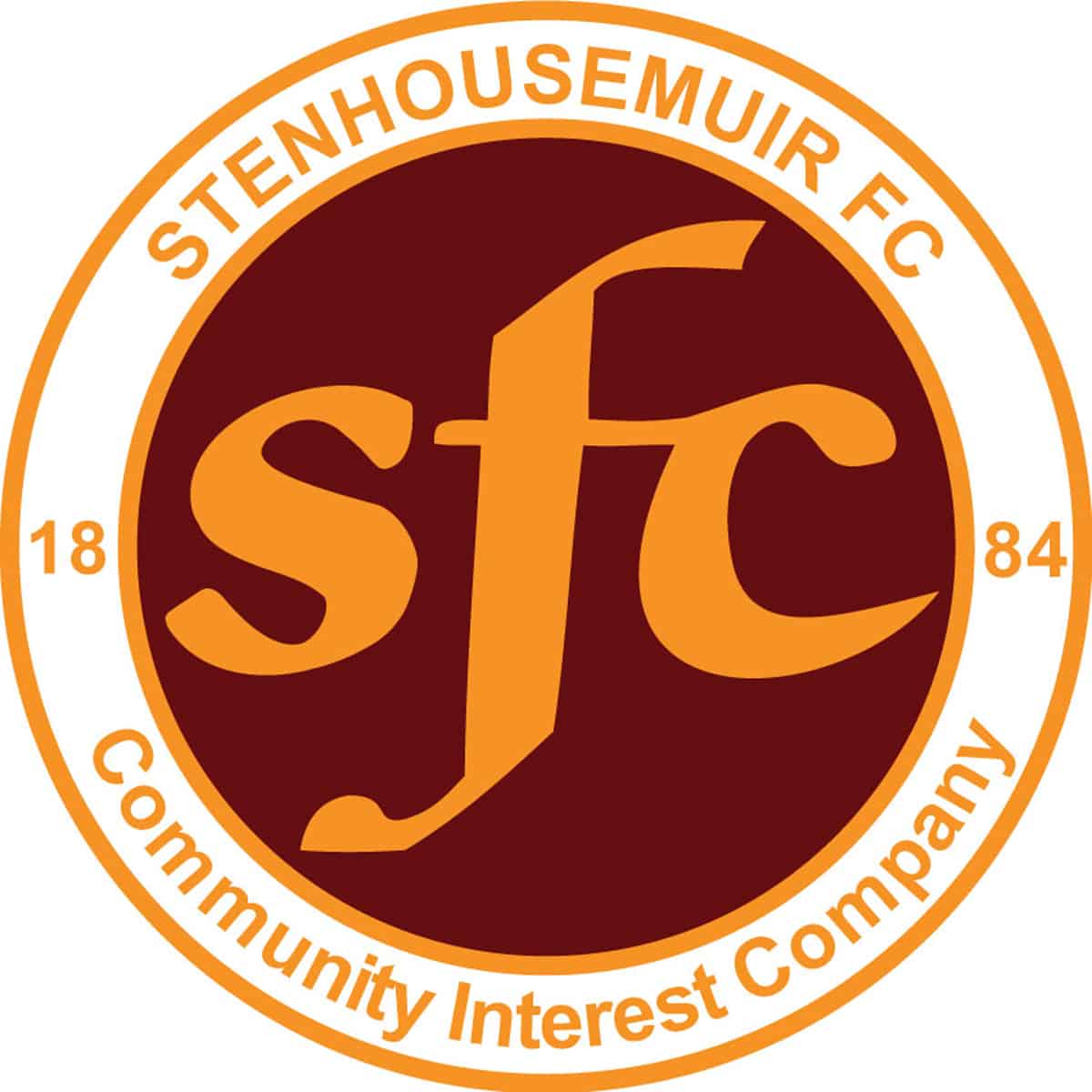 SPFL Ladbrokes League 1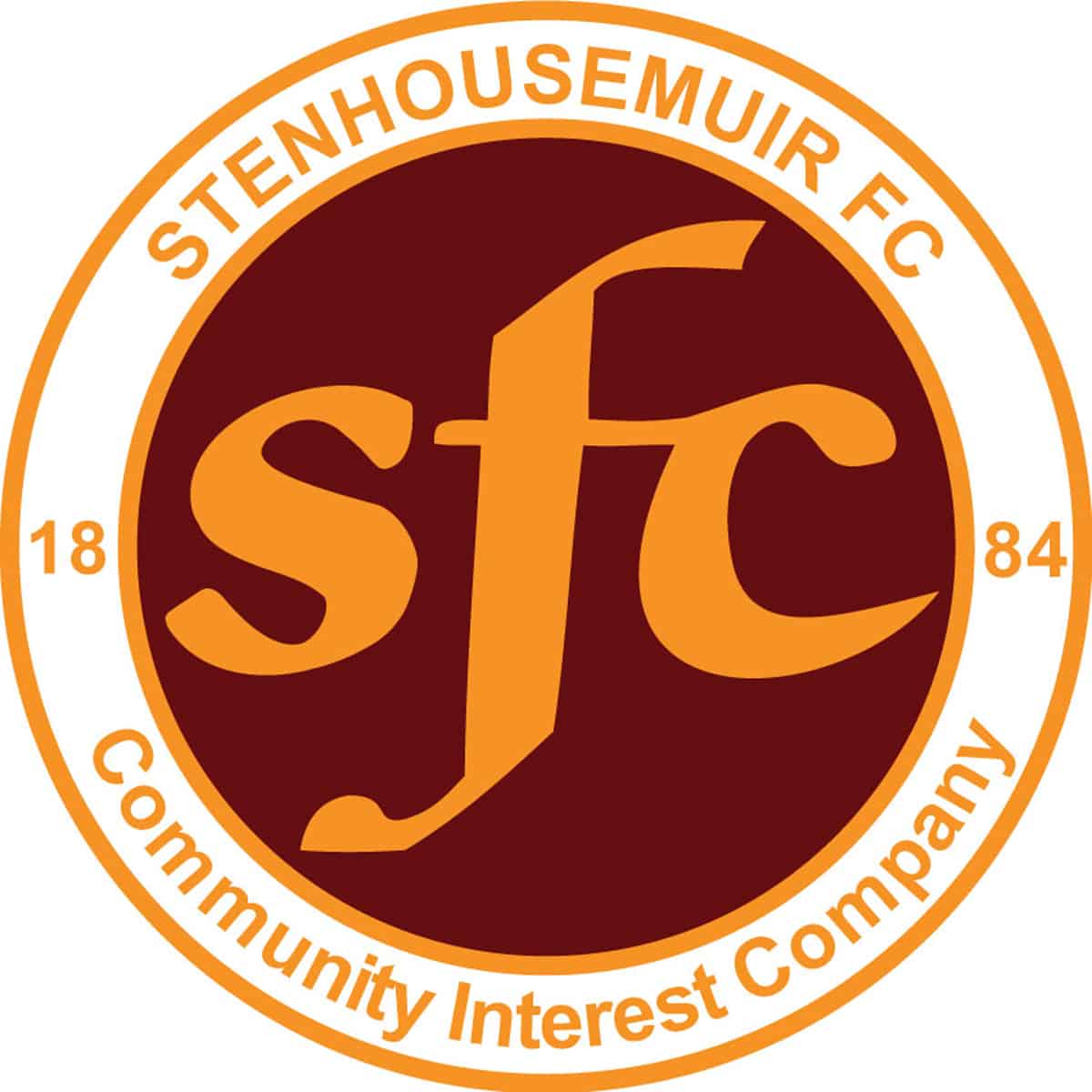 SPFL Ladbrokes League 1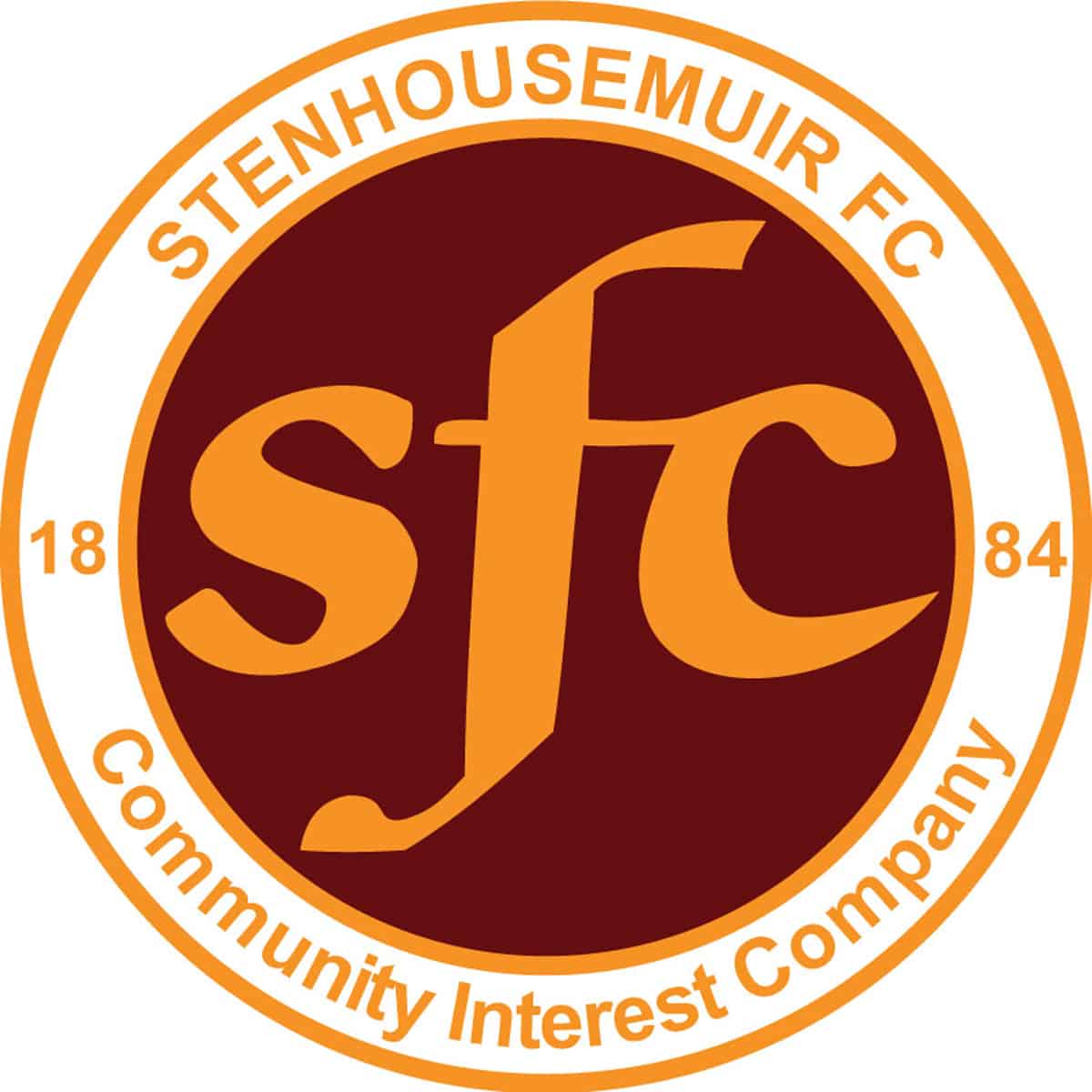 SPFL Ladbrokes League 1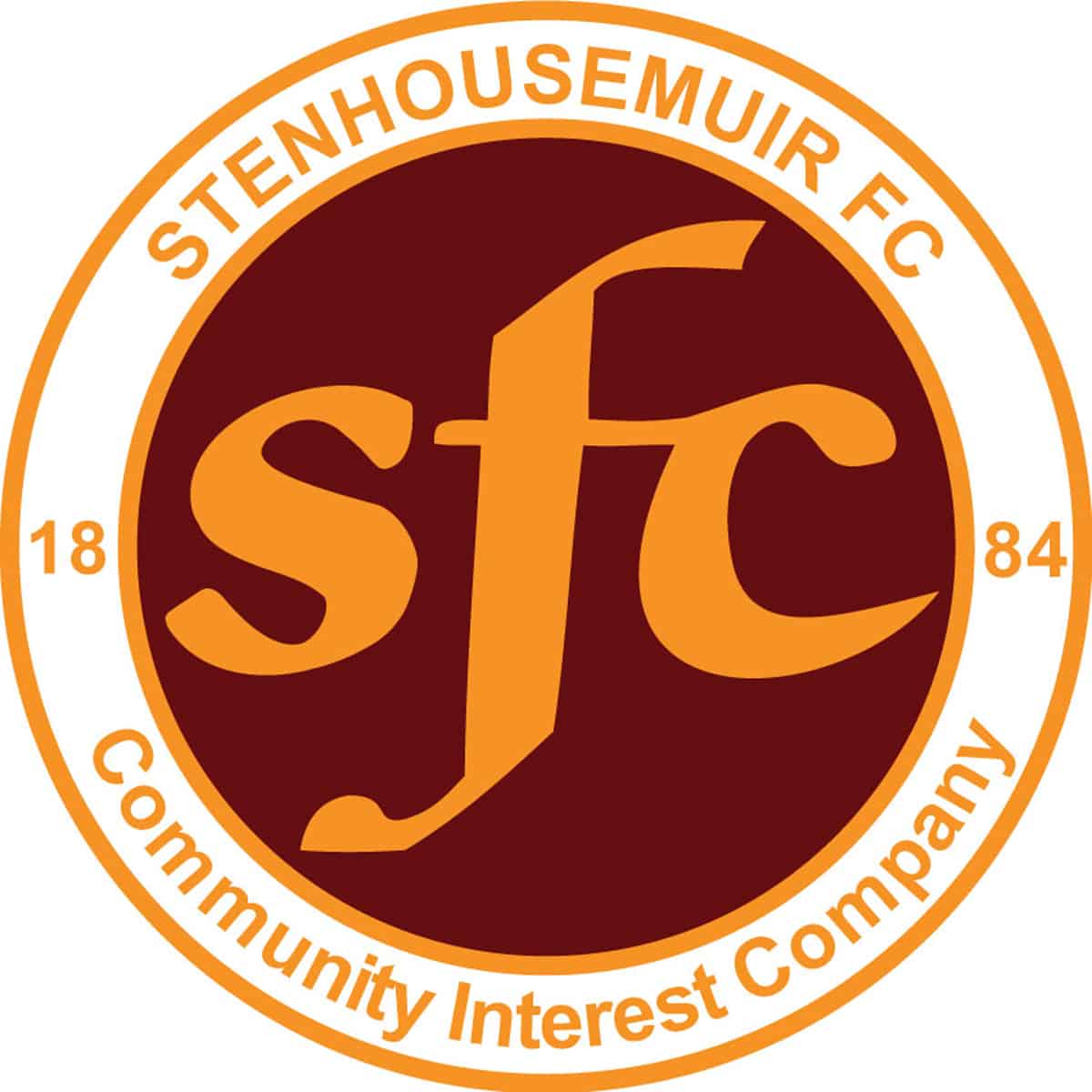 SPFL Ladbrokes League 1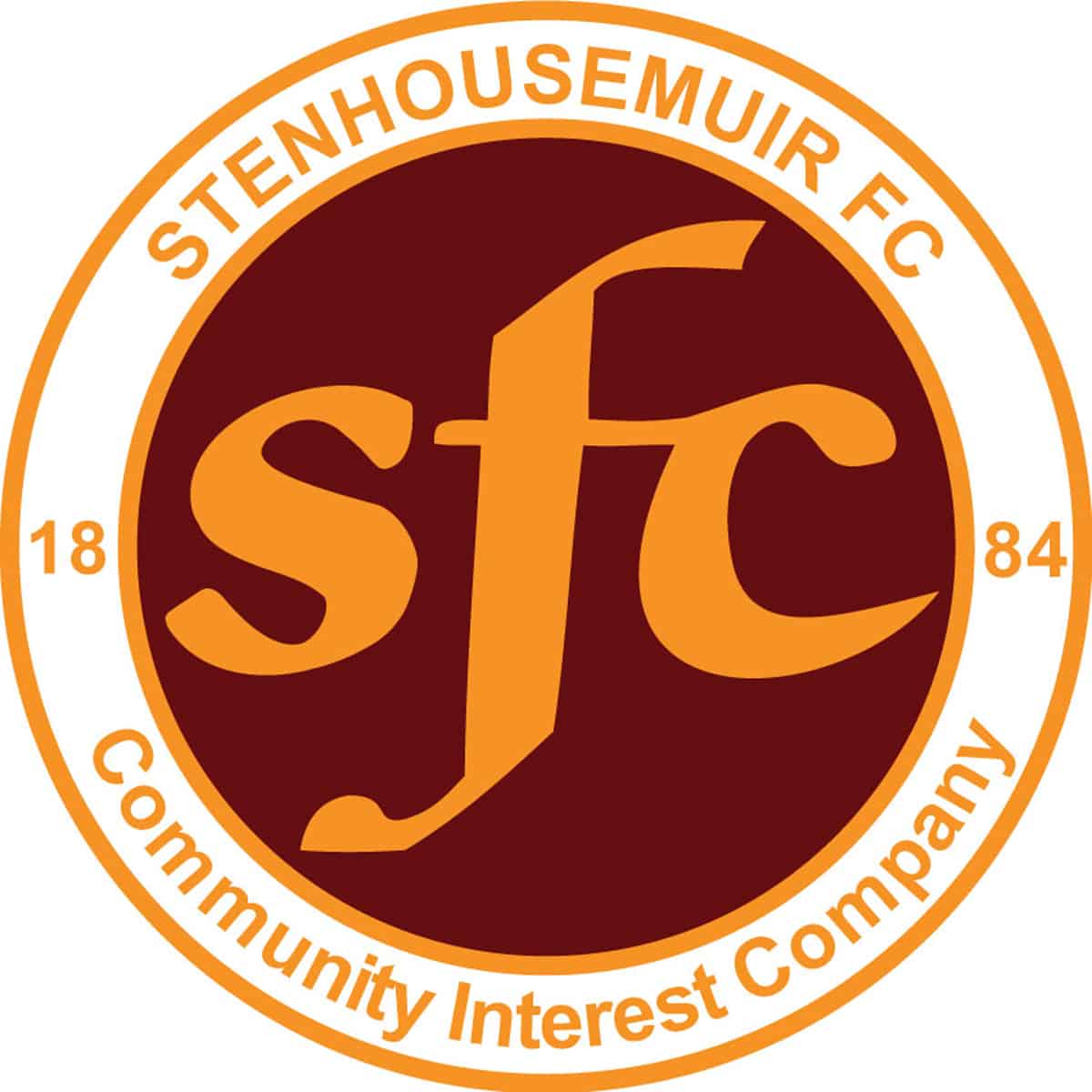 SPFL Ladbrokes League 1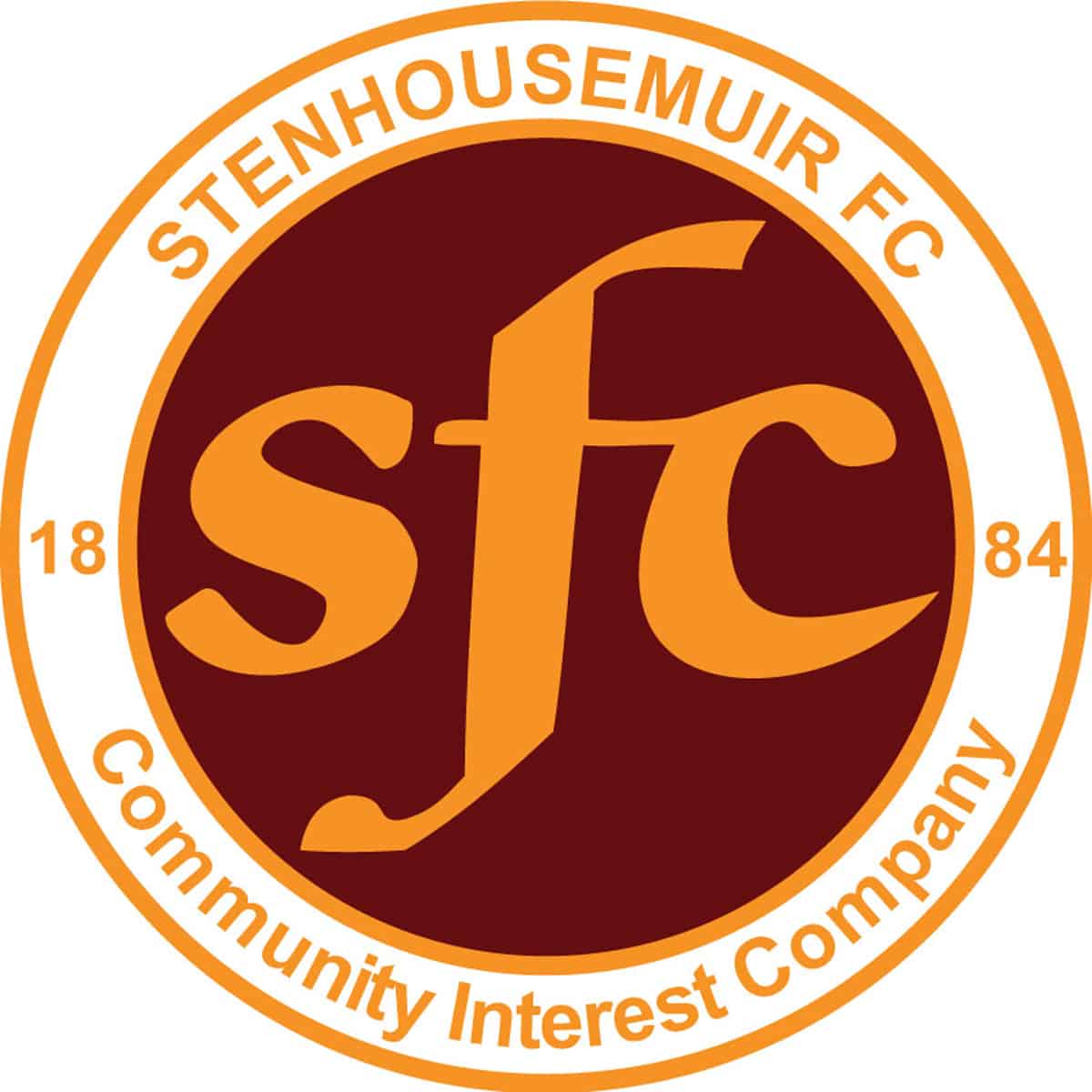 SPFL Ladbrokes League 1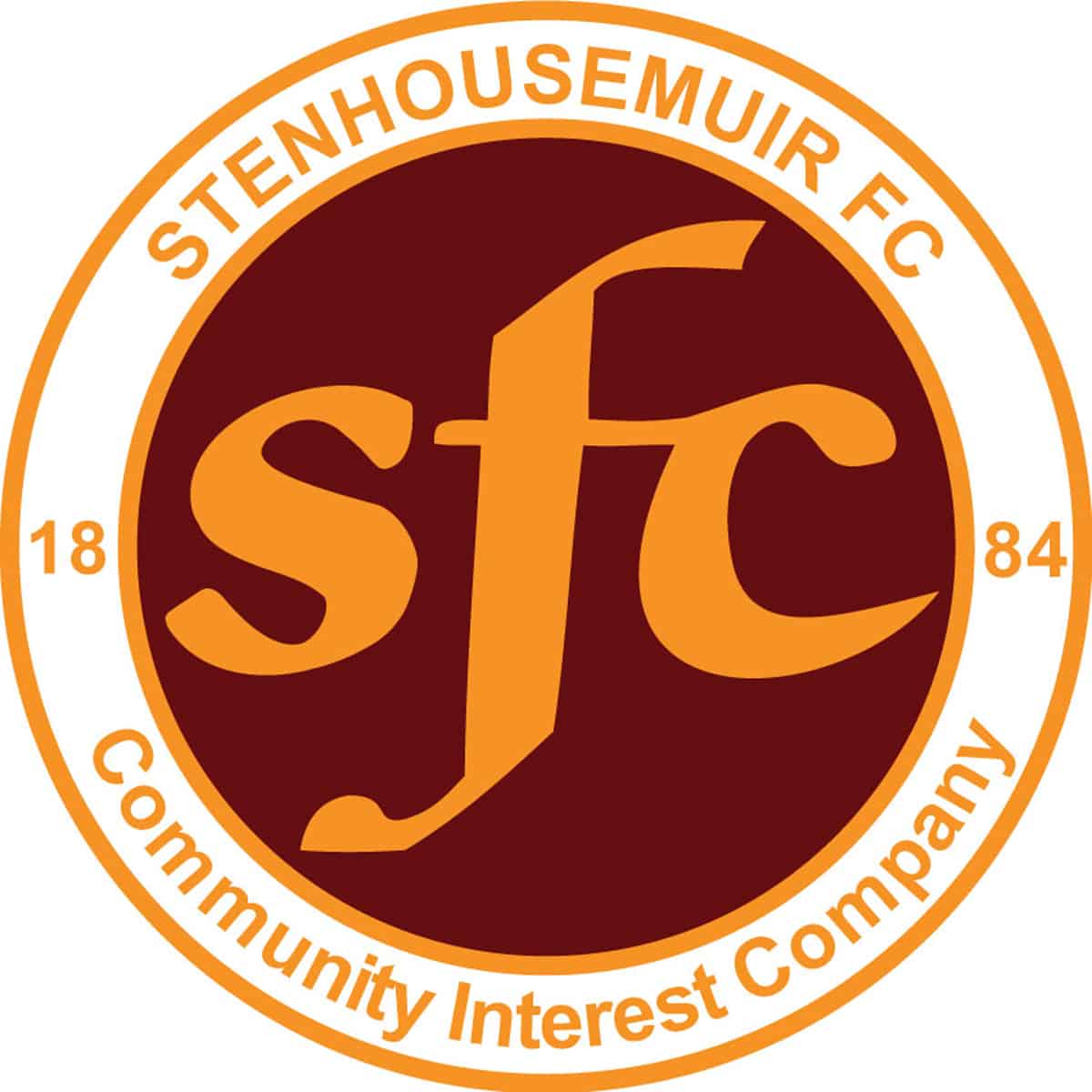 SPFL Ladbrokes League 1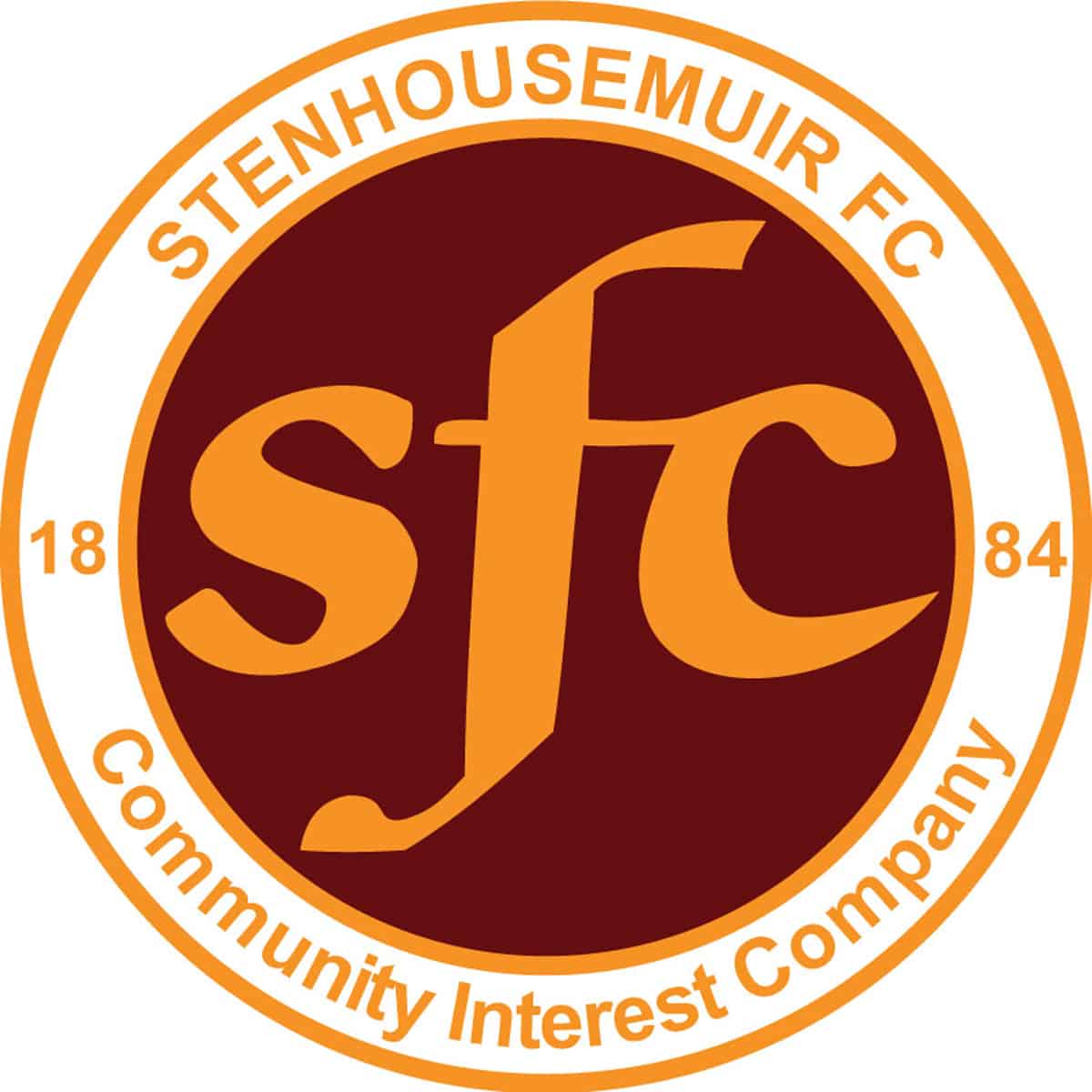 SPFL Ladbrokes League 1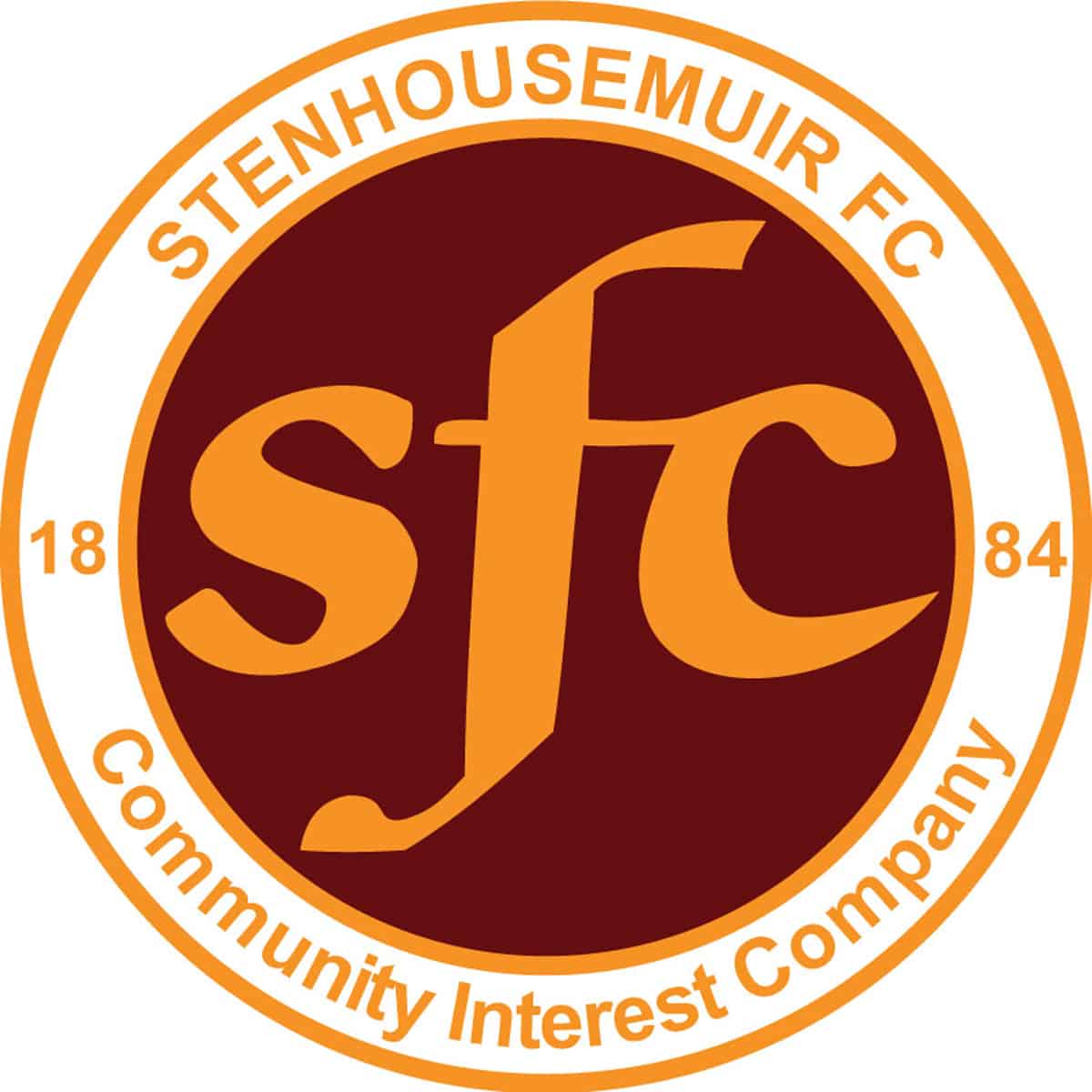 SPFL Ladbrokes League 1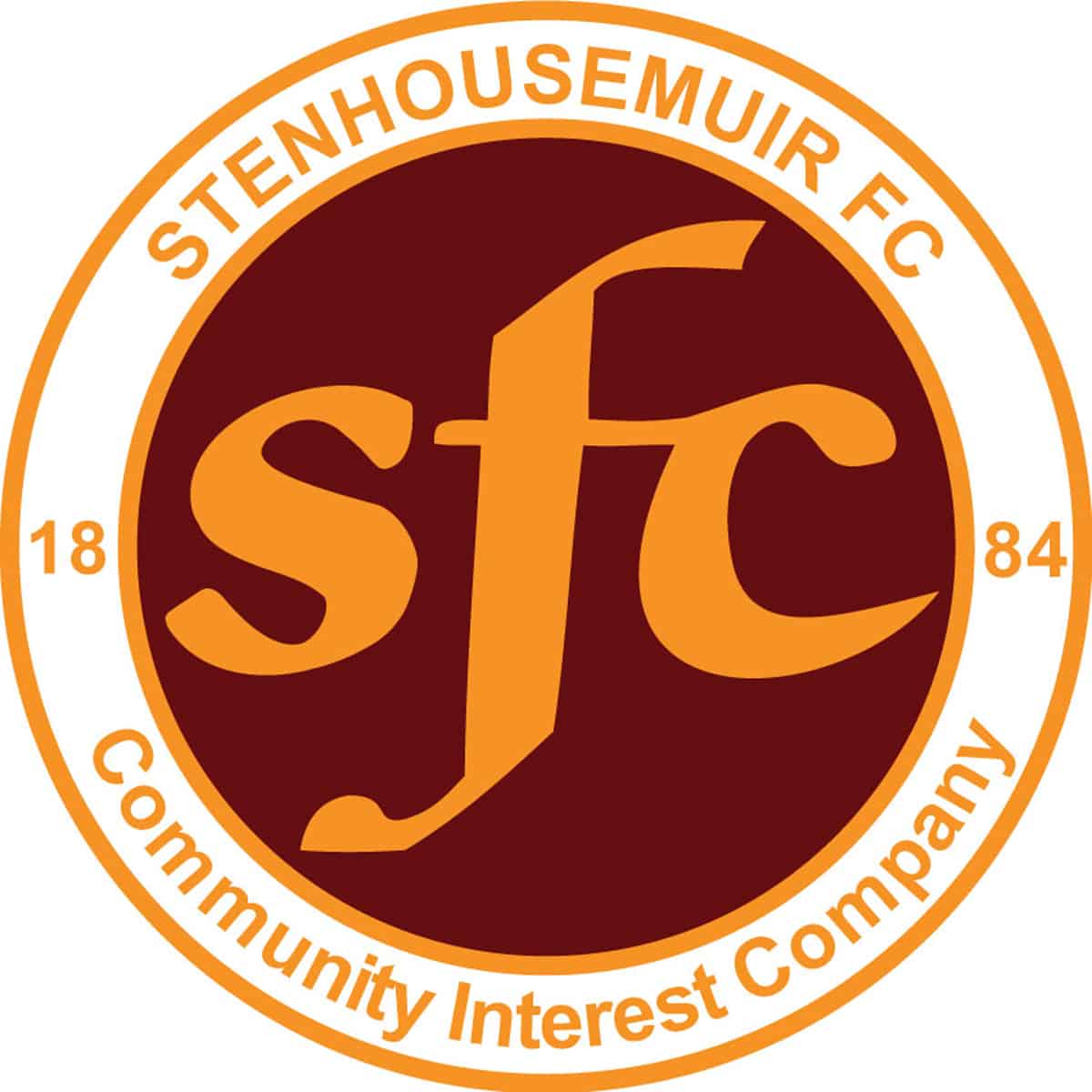 SPFL Ladbrokes League 1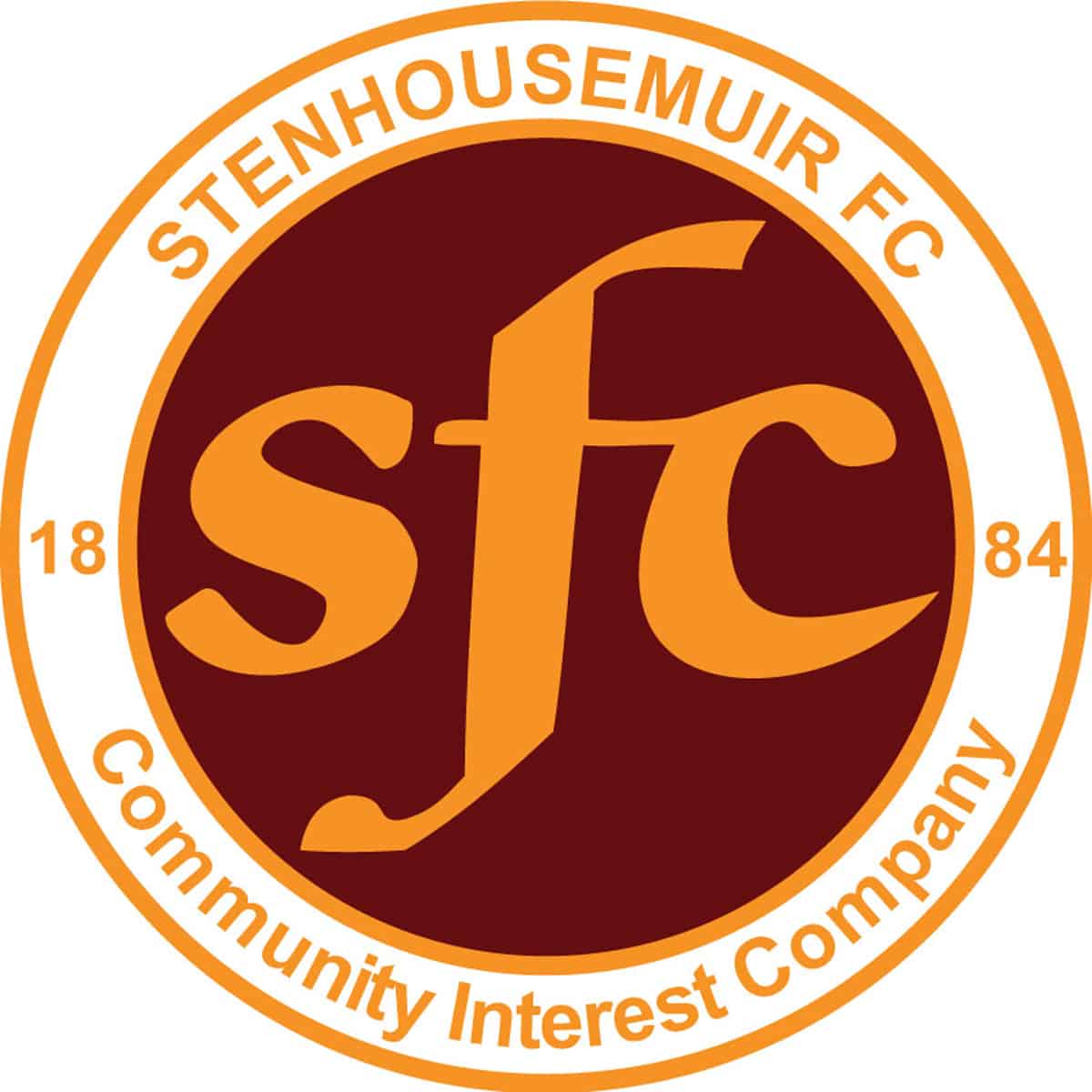 SPFL Ladbrokes League 1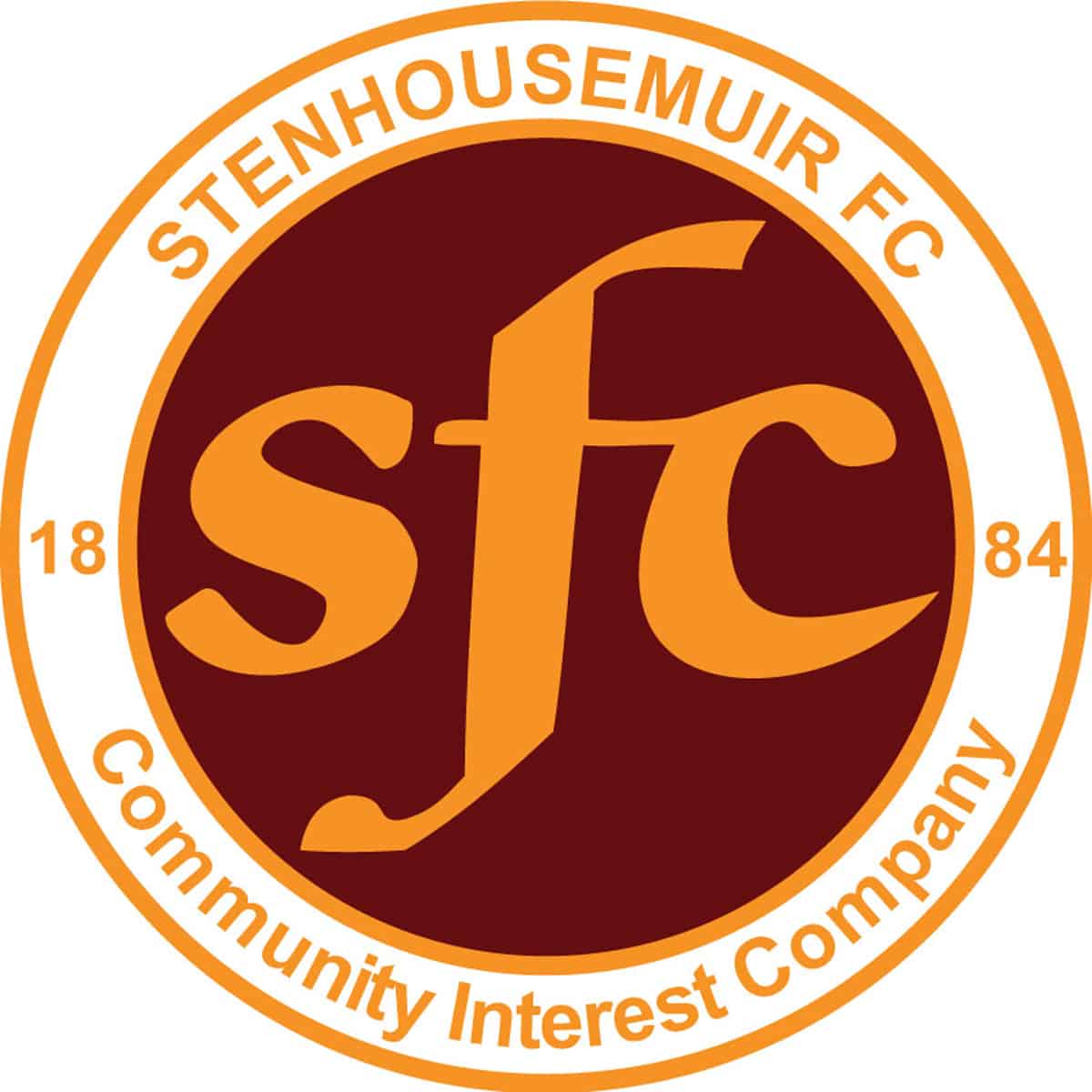 SPFL Ladbrokes League 1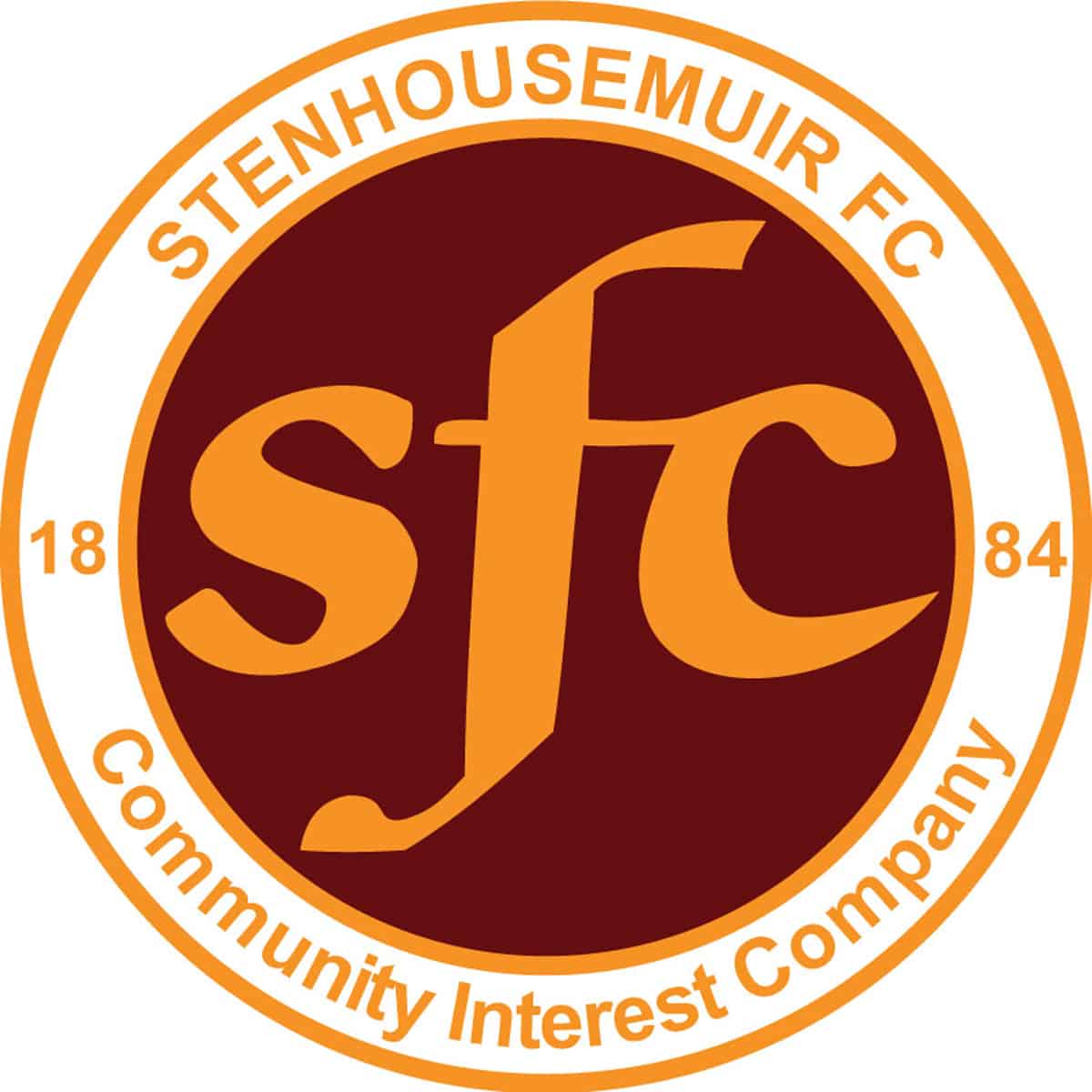 SPFL Ladbrokes League 1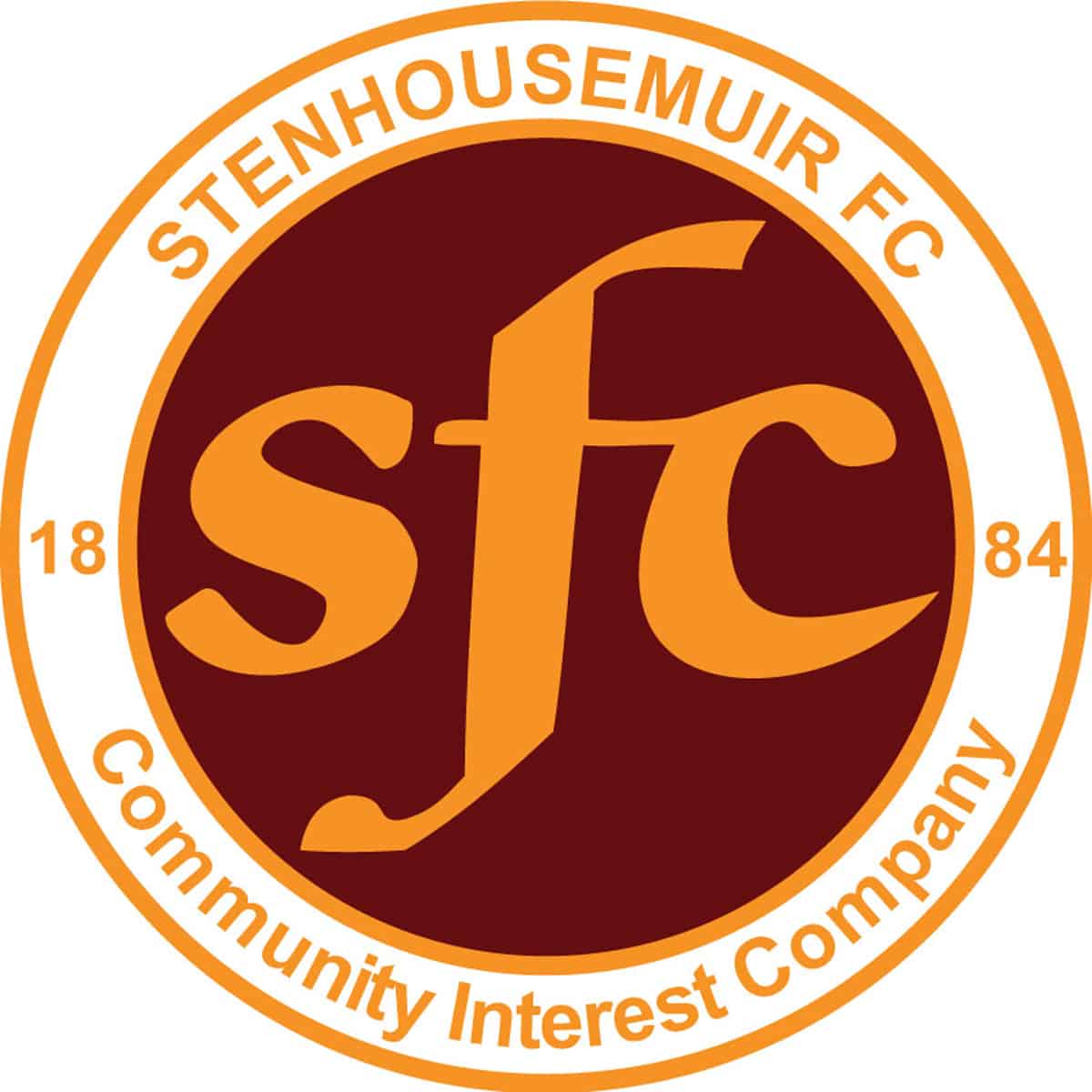 SPFL Ladbrokes League 1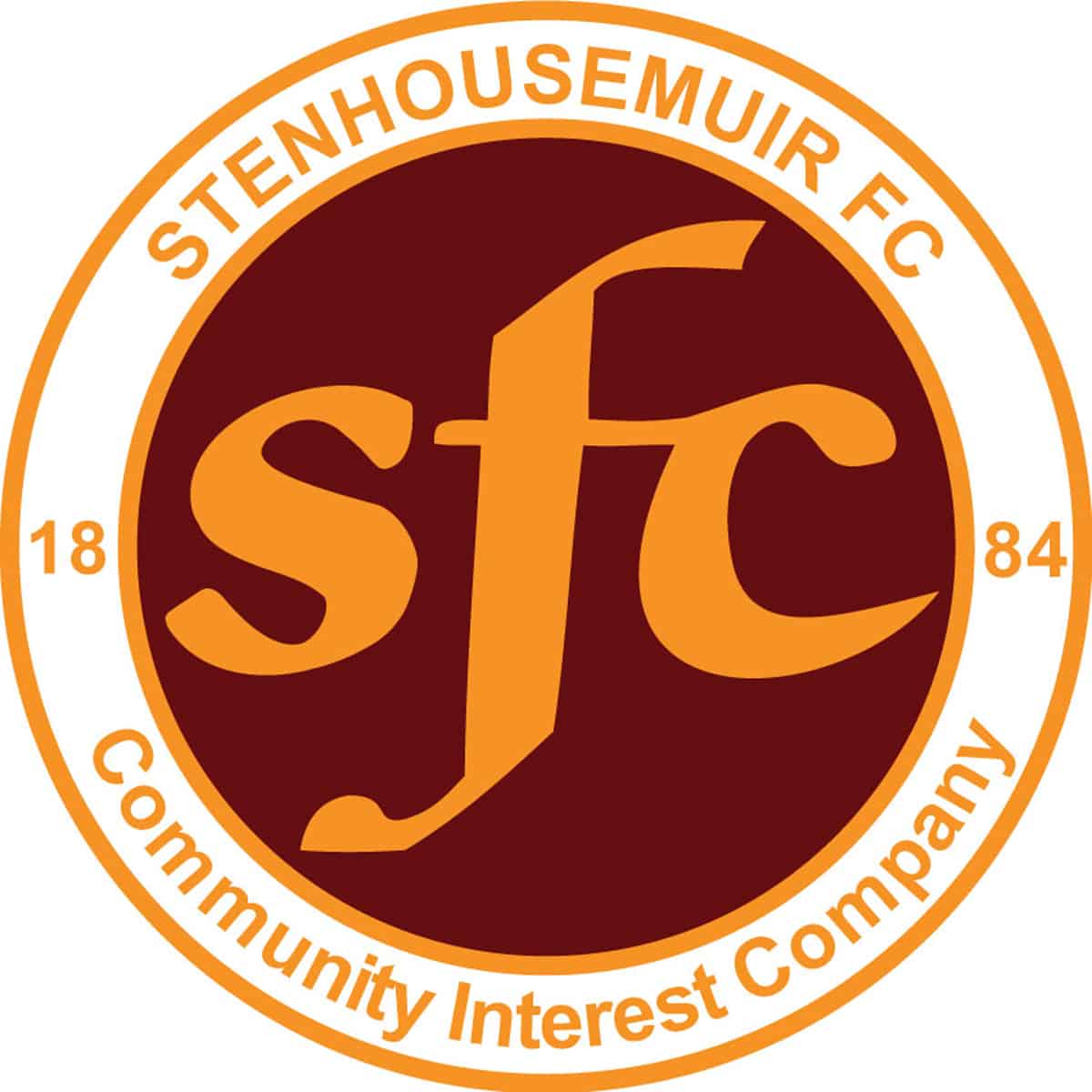 Scottish Cup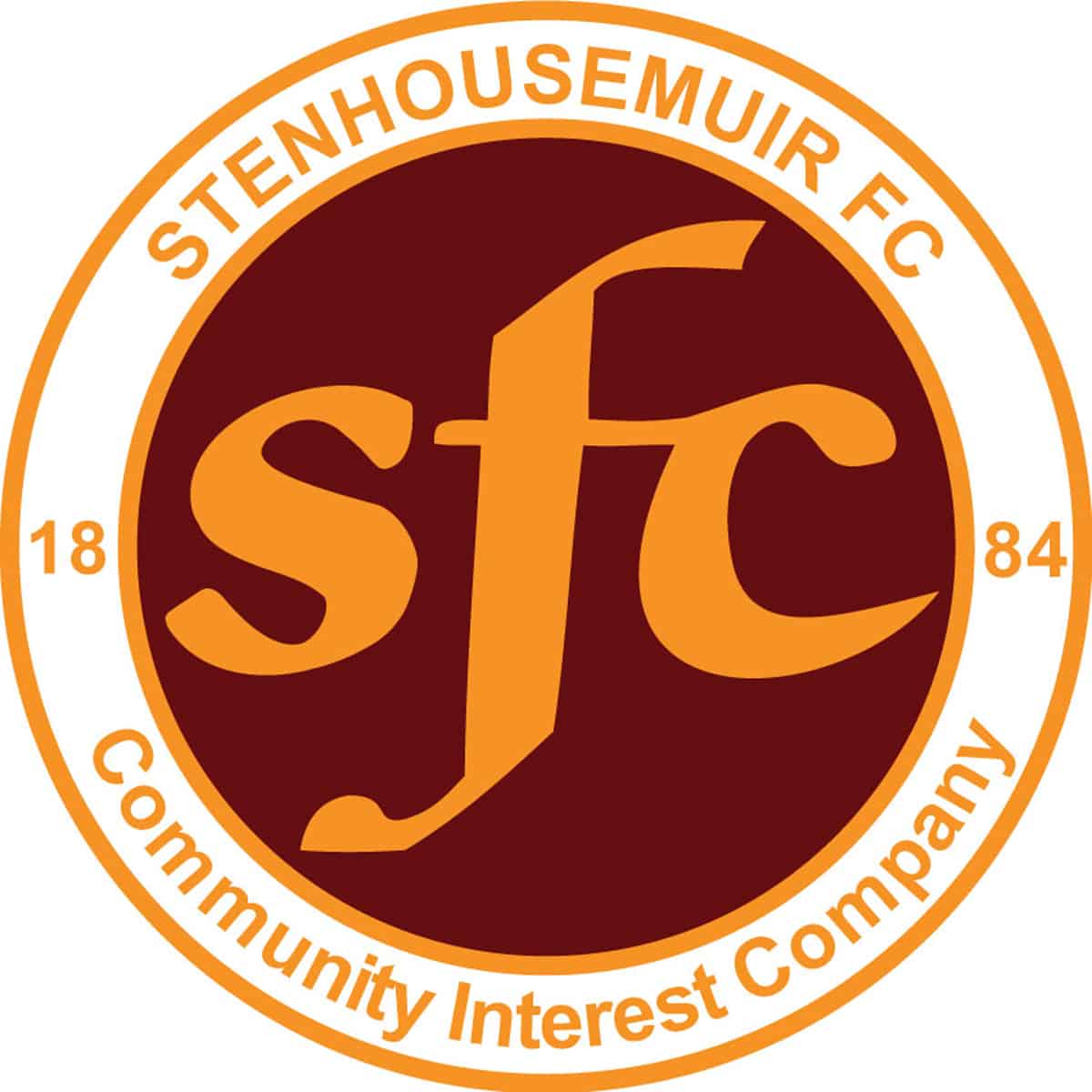 SPFL Ladbrokes League 1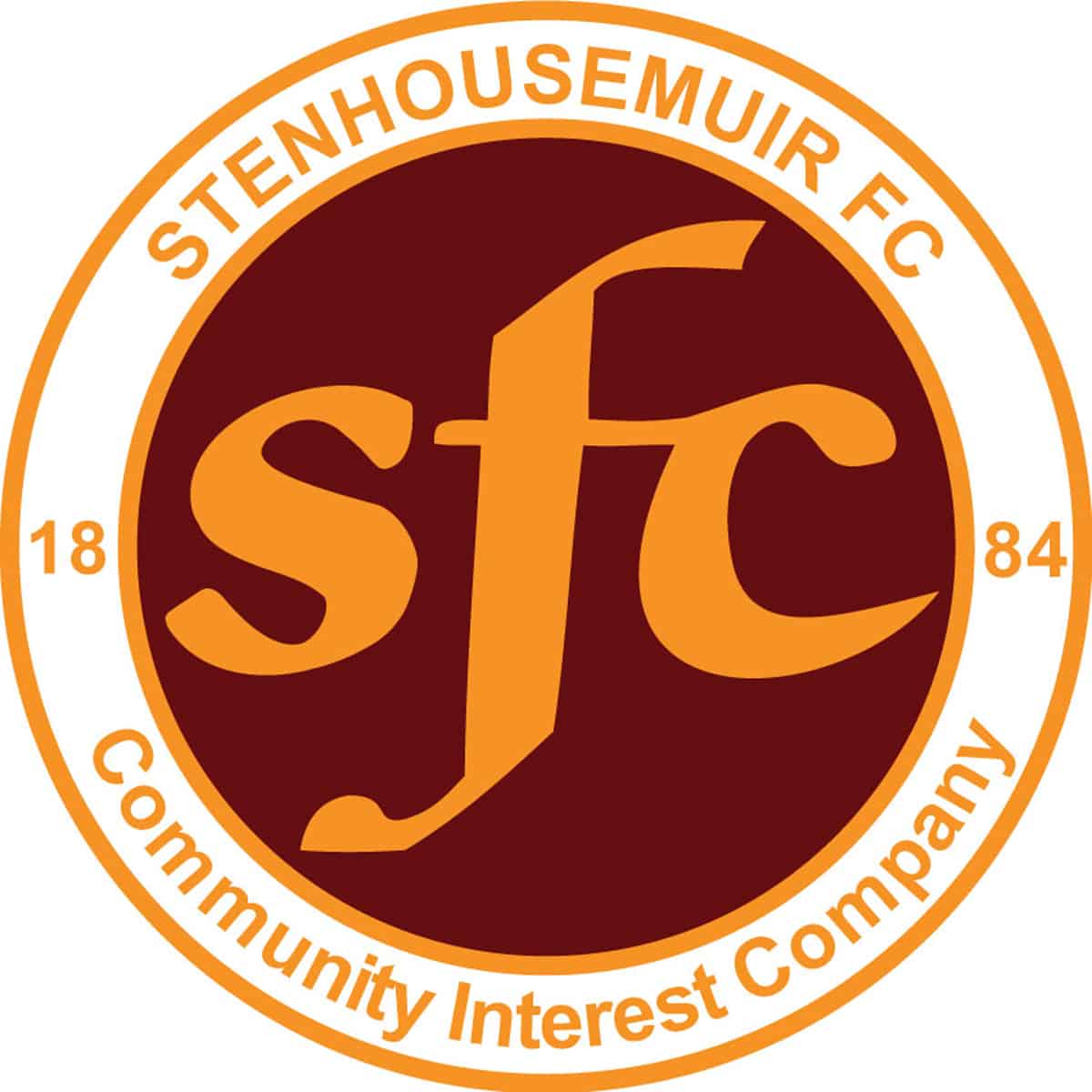 SPFL Ladbrokes League 1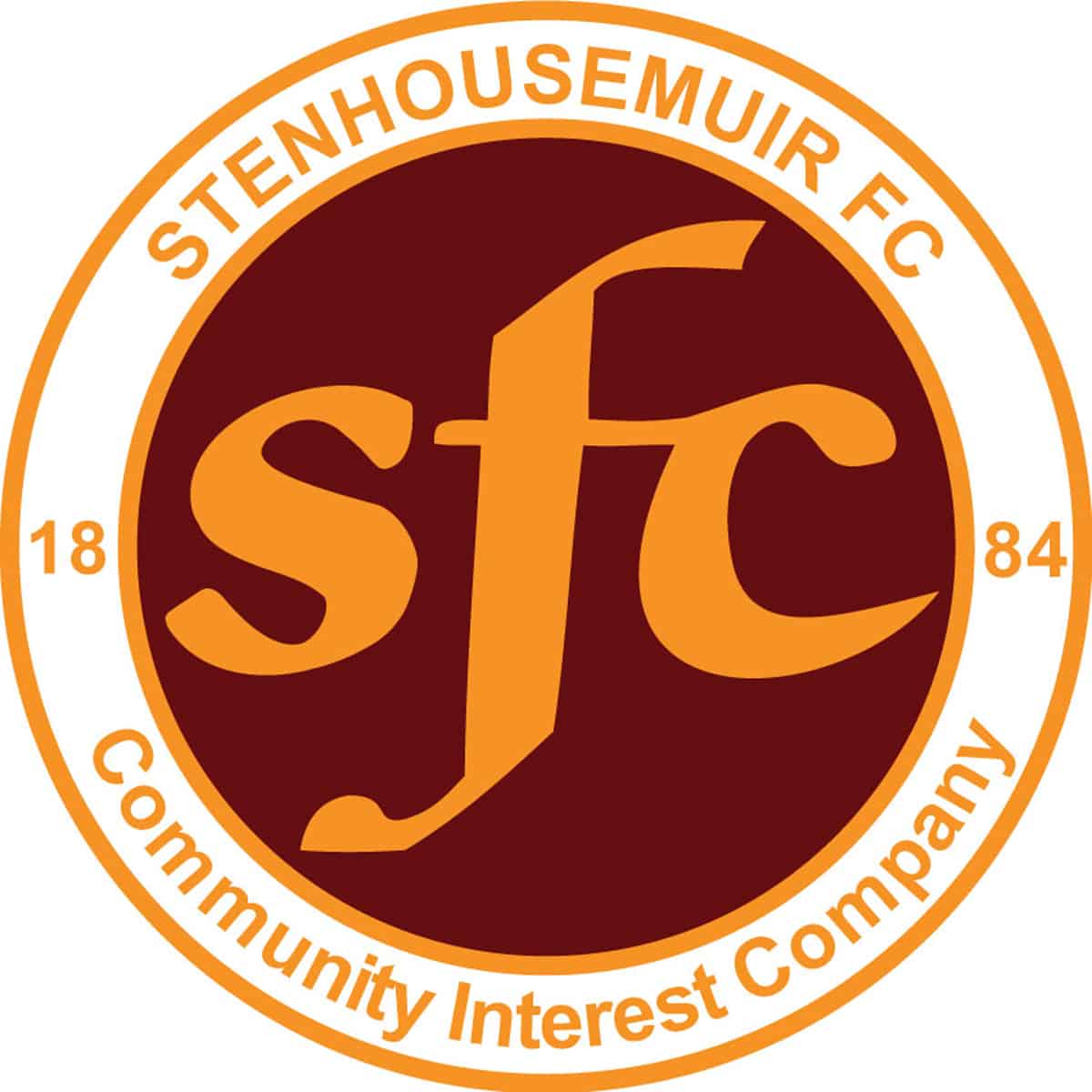 SPFL Ladbrokes League 1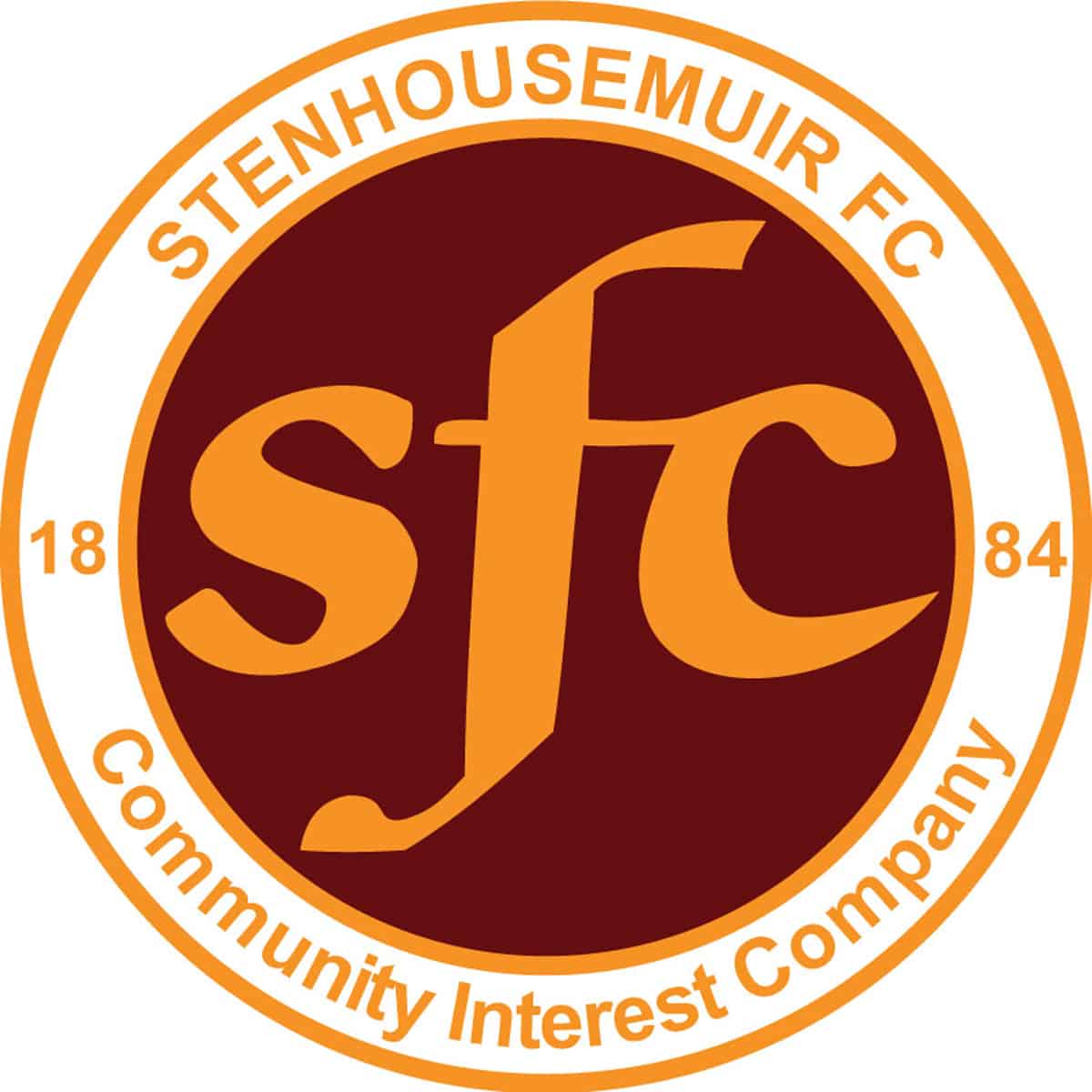 SPFL Ladbrokes League 1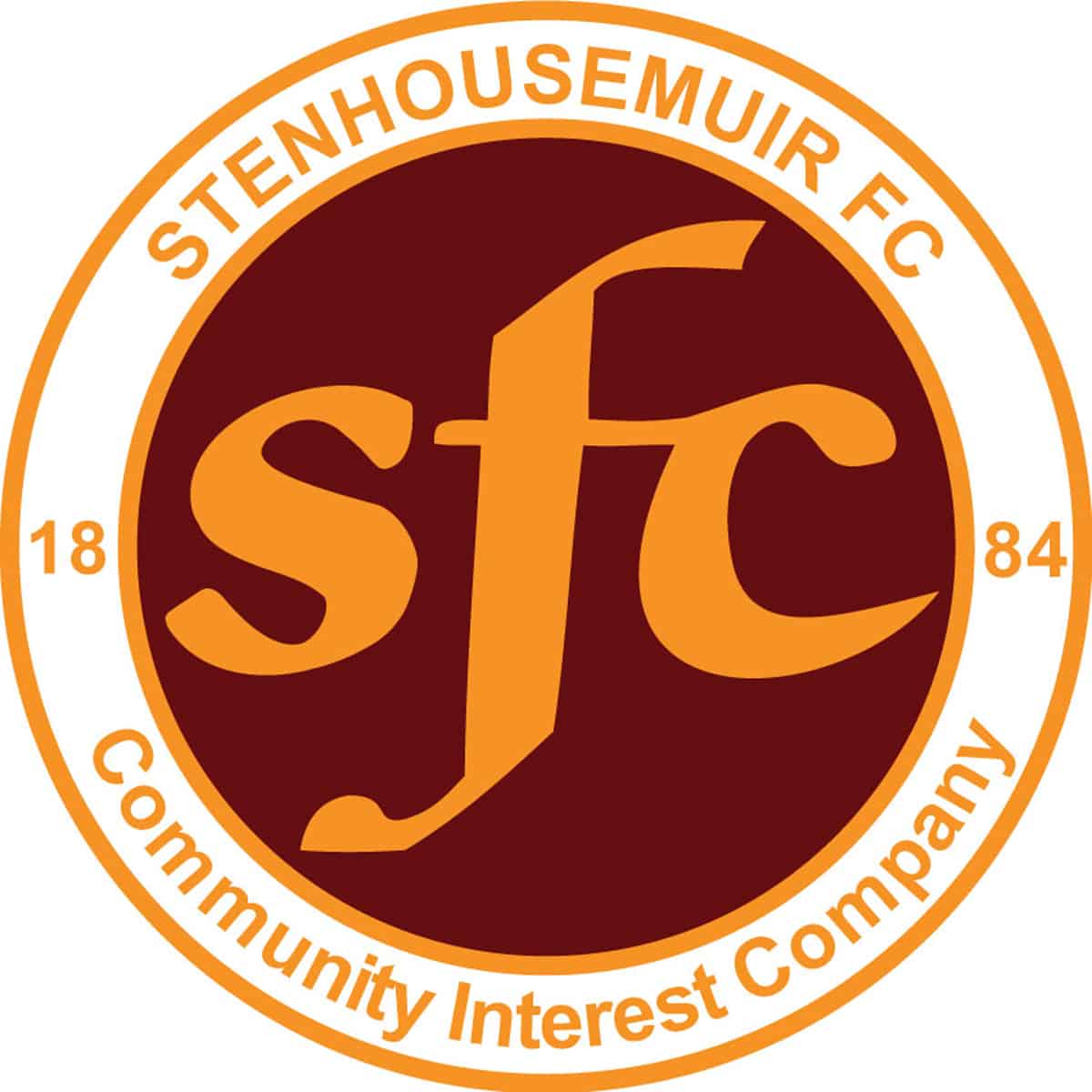 SPFL Ladbrokes League 1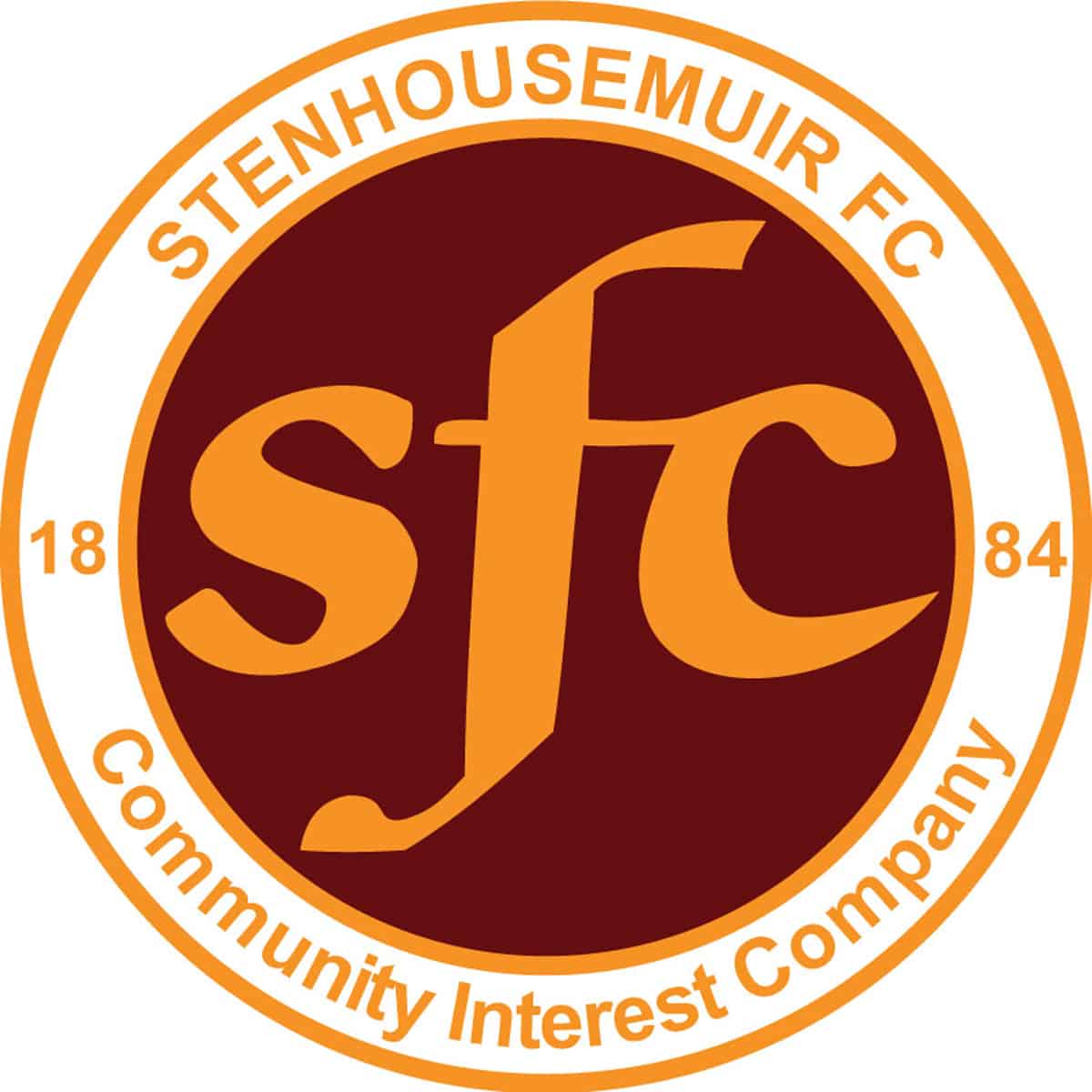 Scottish Cup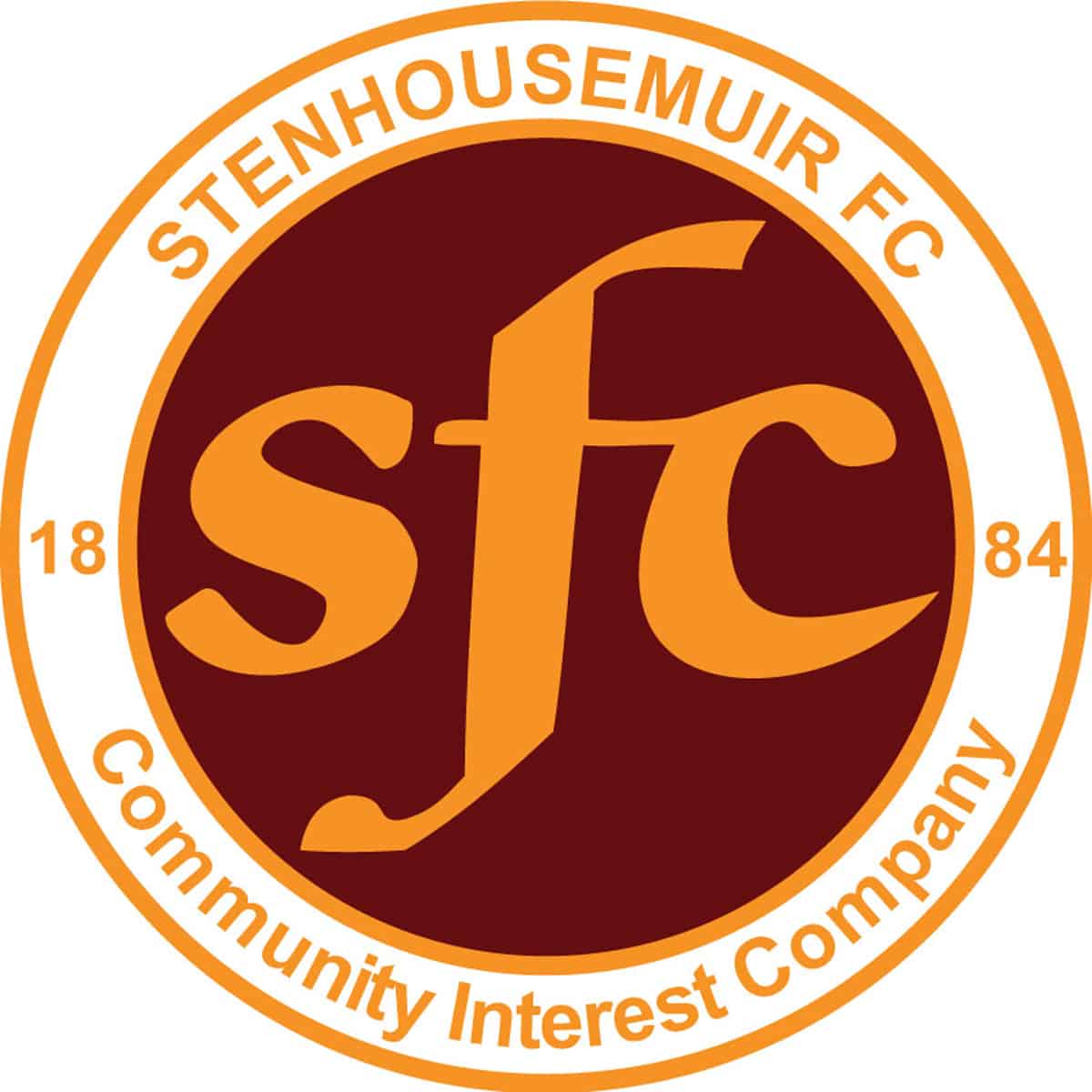 SPFL Ladbrokes League 1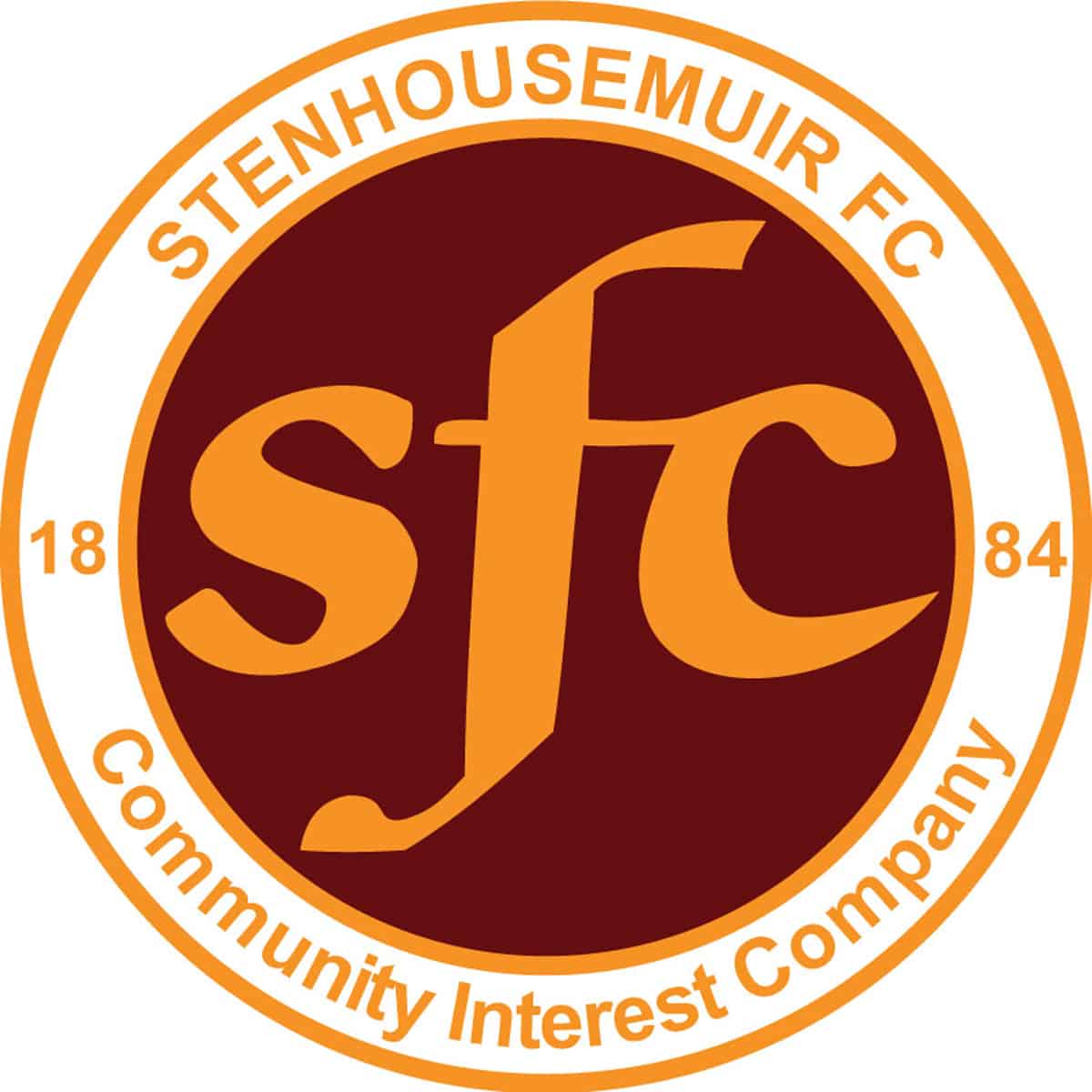 SPFL Ladbrokes League 1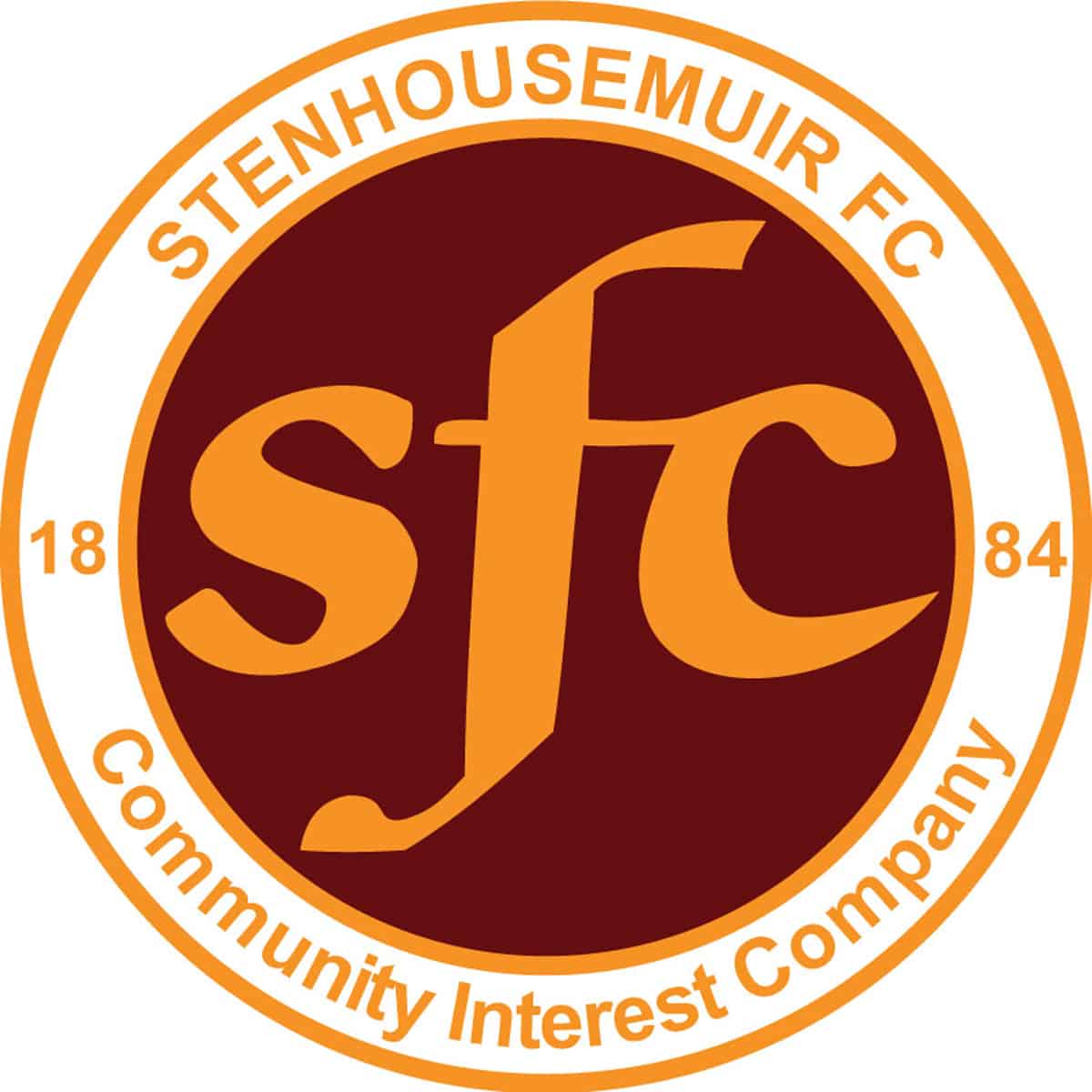 SPFL Ladbrokes League 1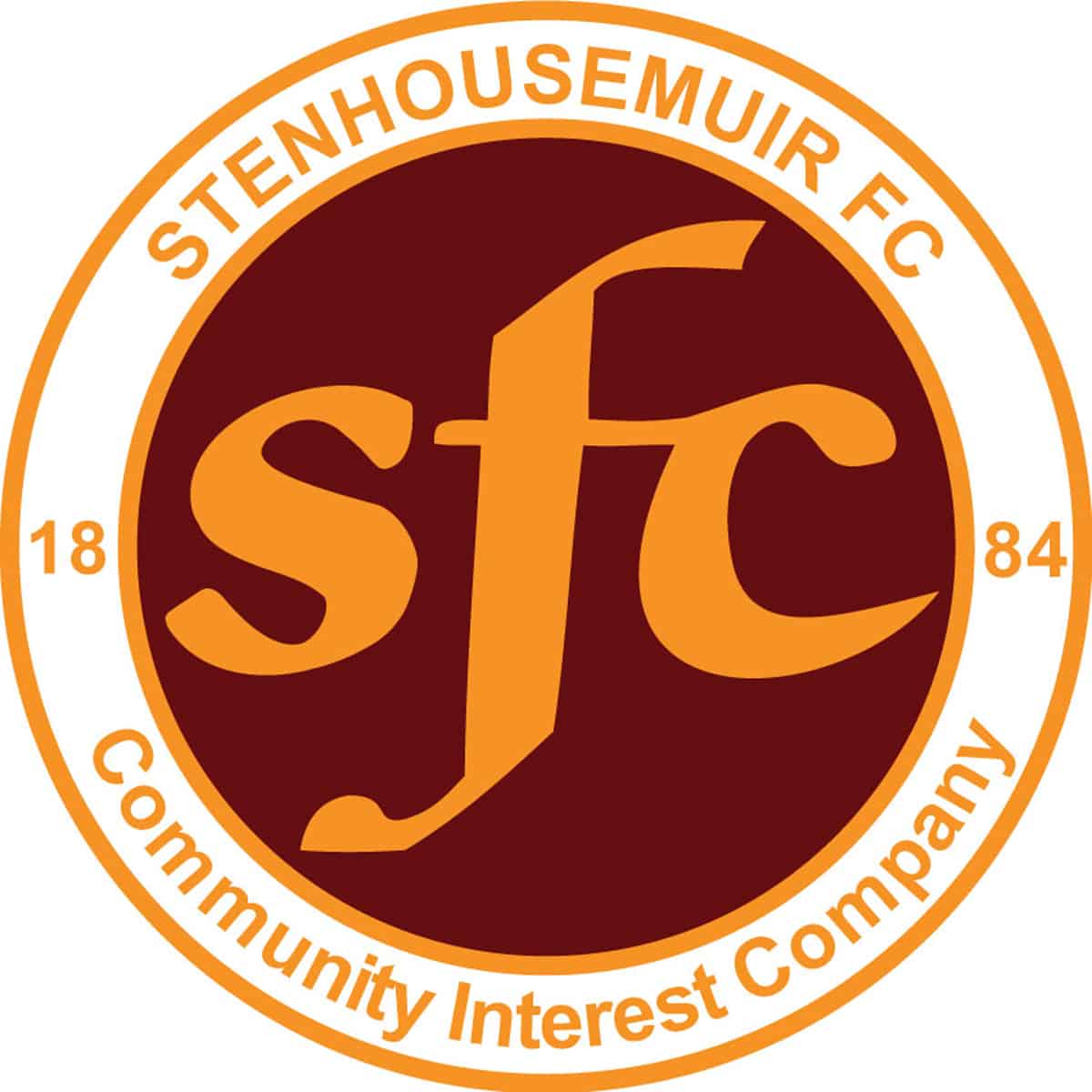 SPFL Ladbrokes League 1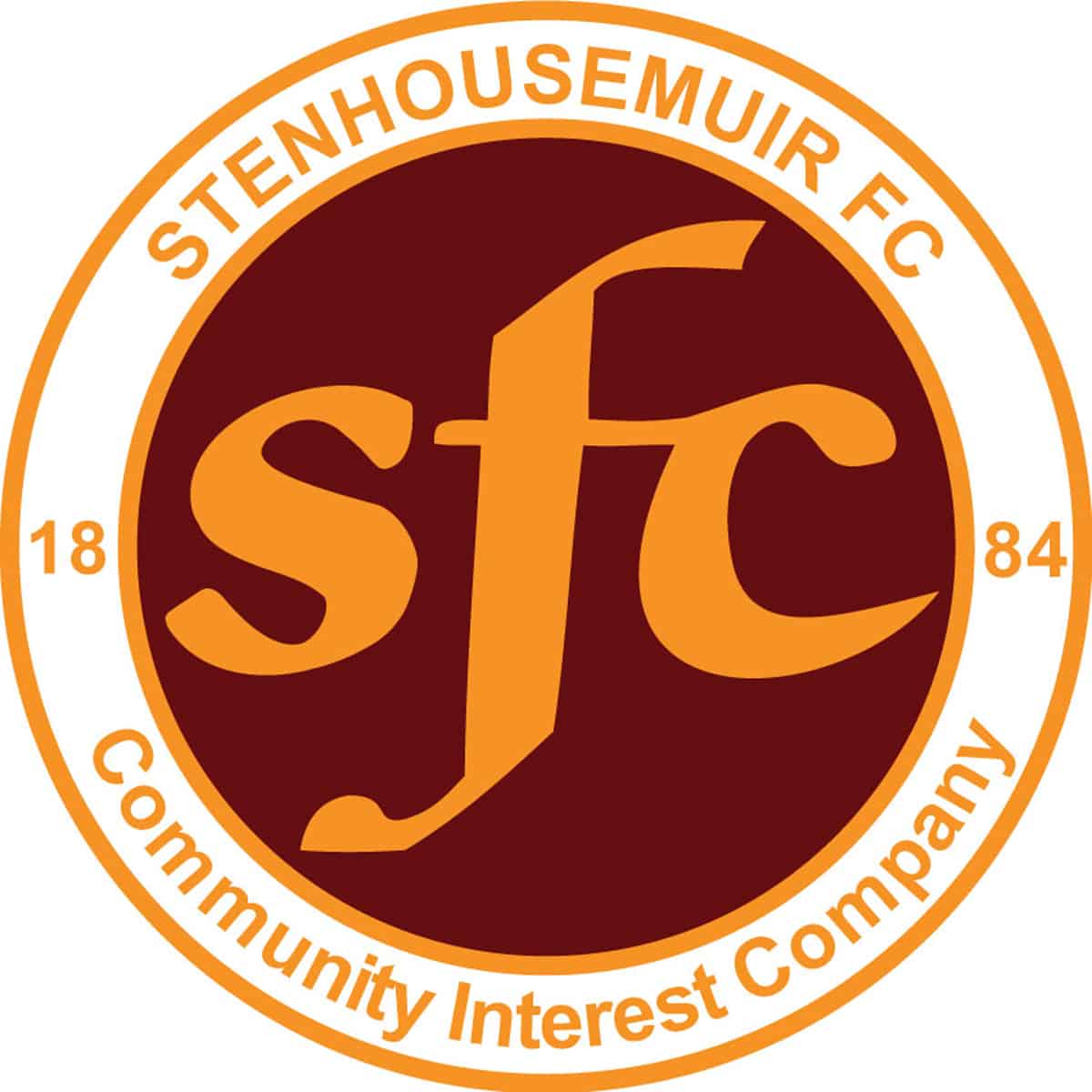 Scottish Cup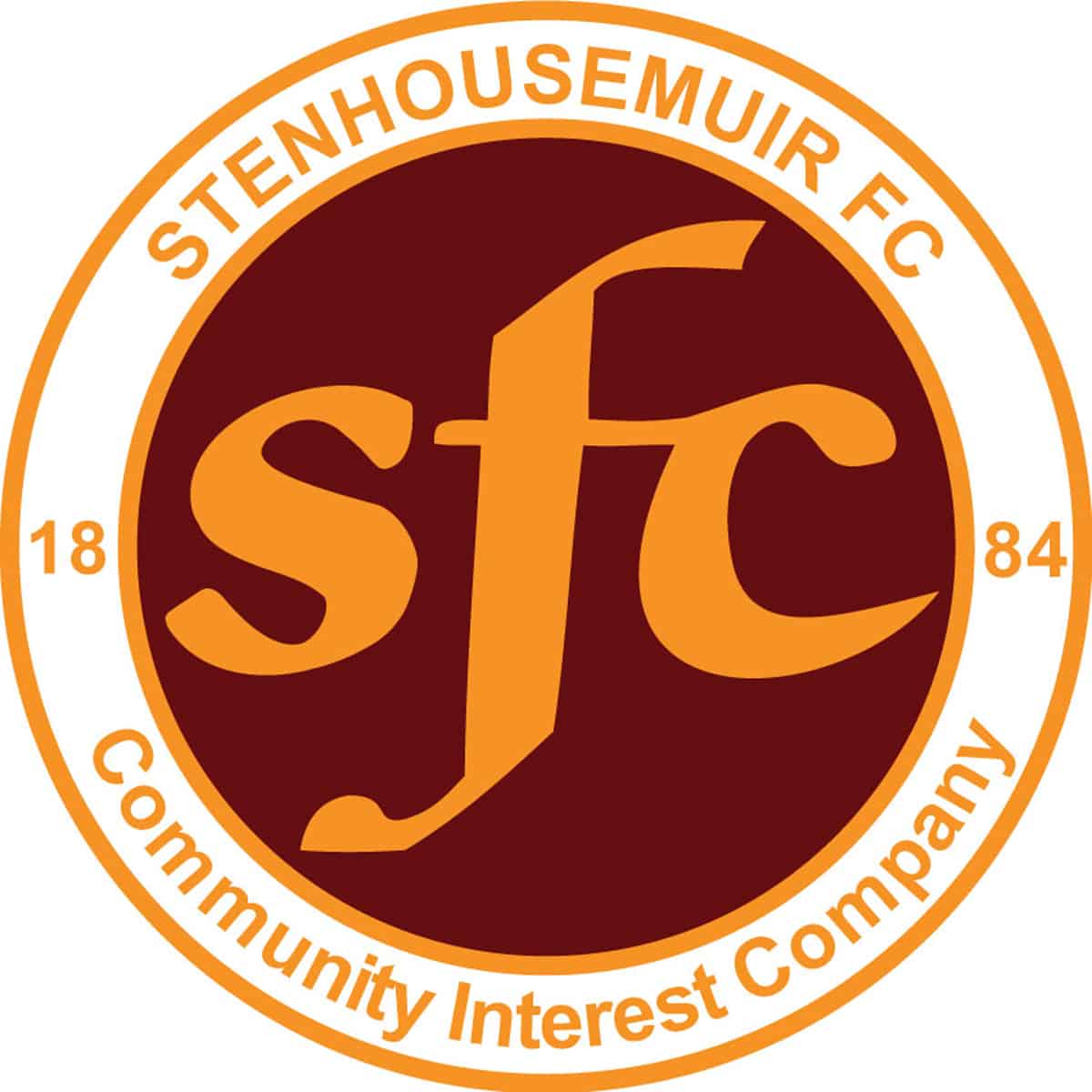 SPFL Ladbrokes League 1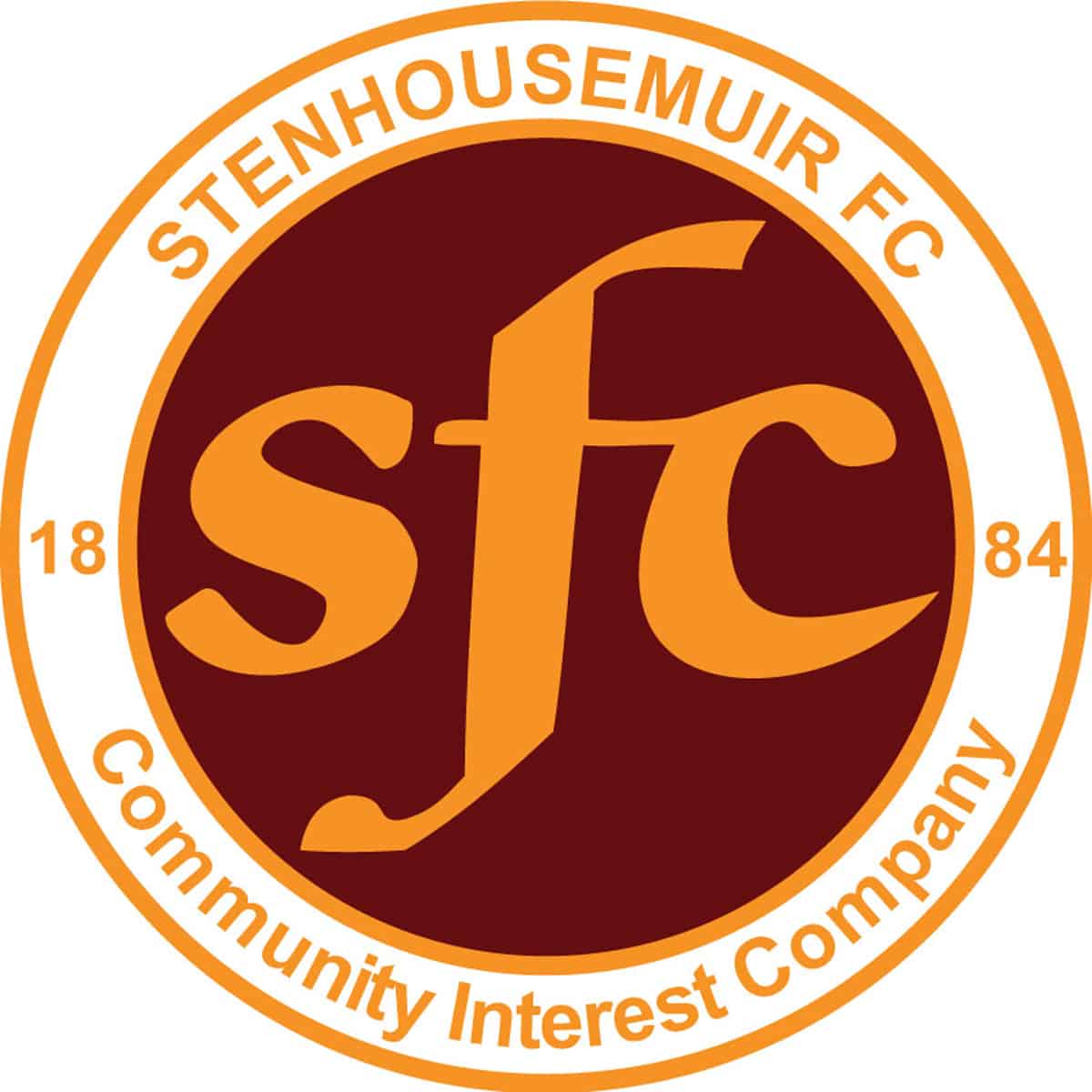 SPFL Ladbrokes League 1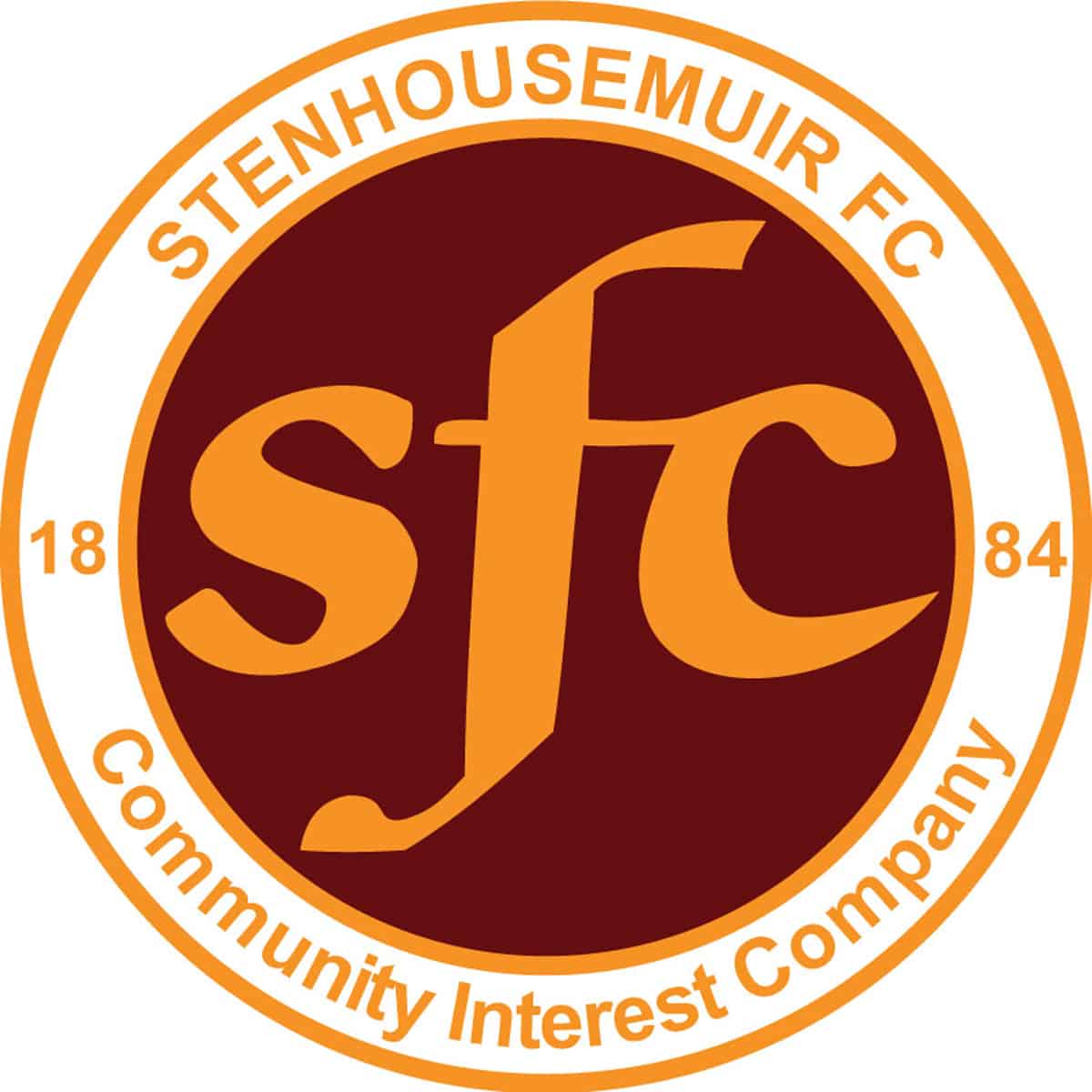 SPFL Ladbrokes League 1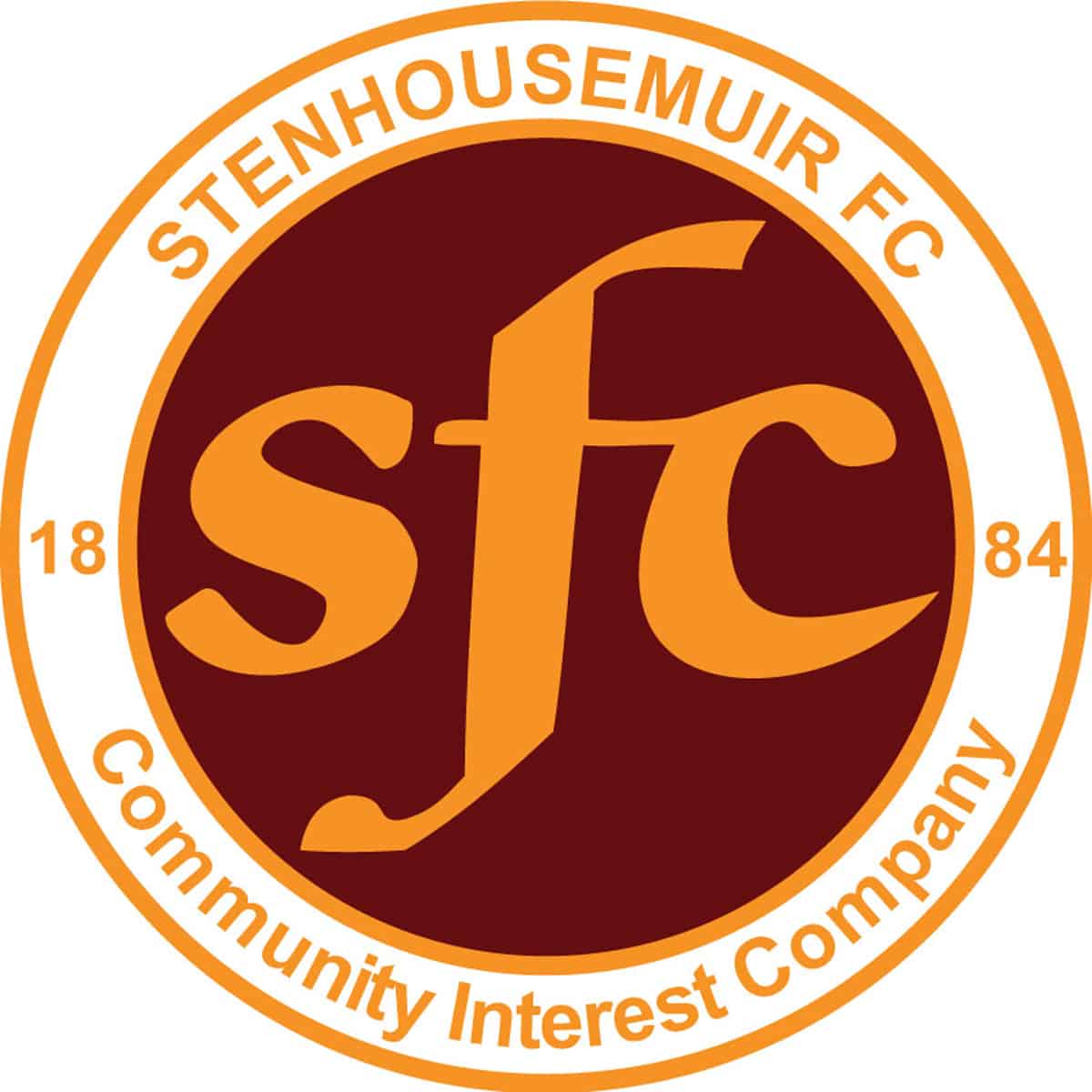 SPFL Ladbrokes League 1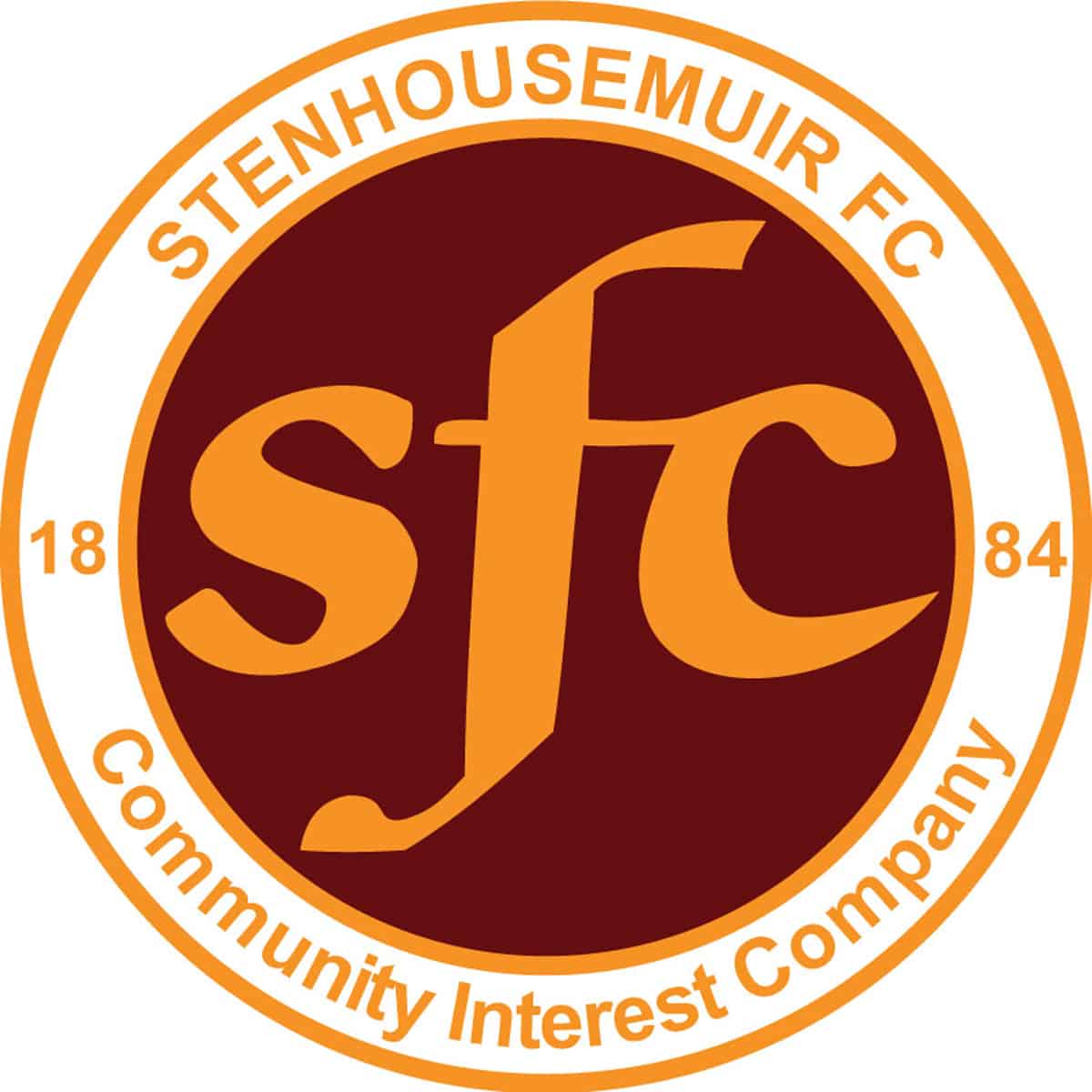 SPFL Ladbrokes League 1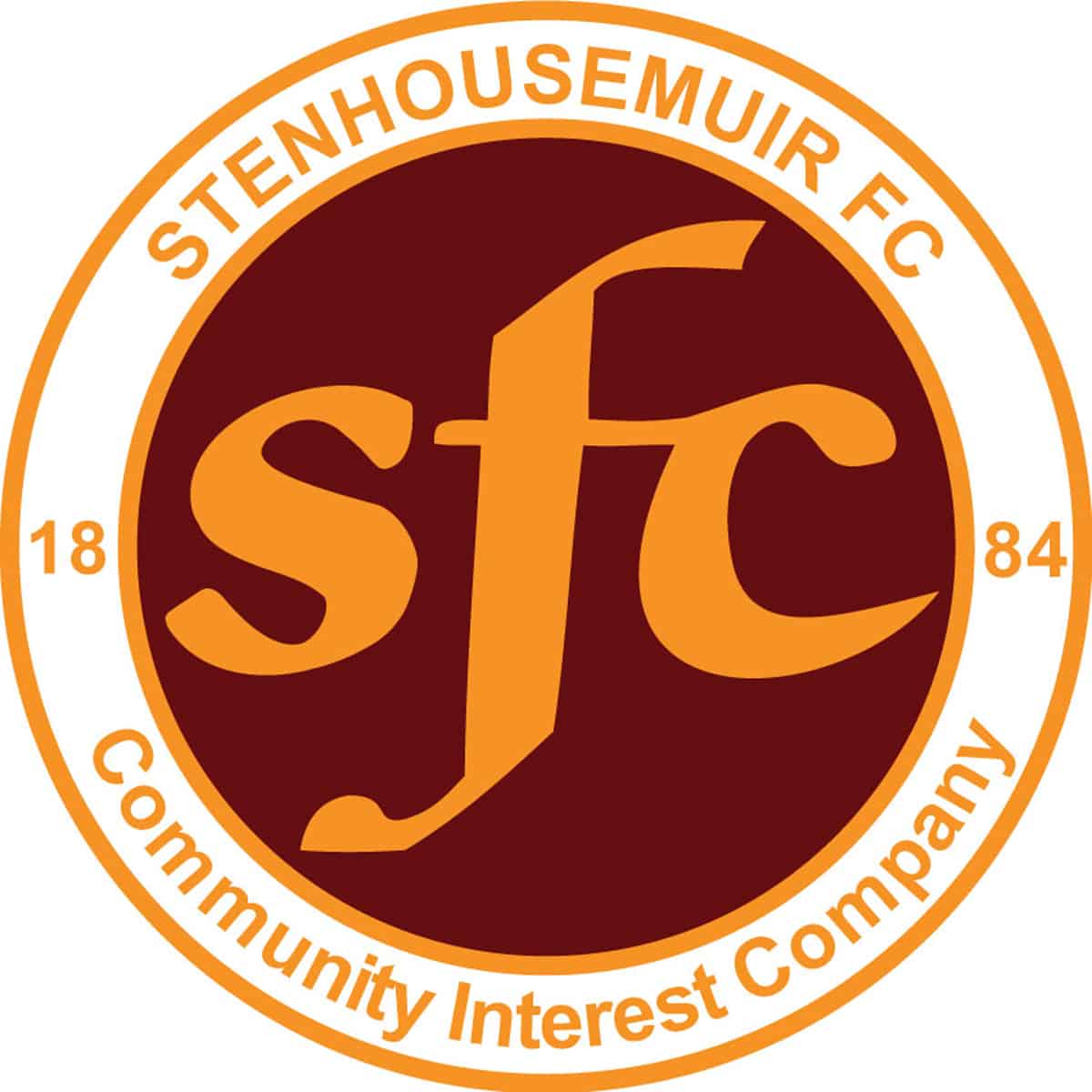 SPFL Ladbrokes League 1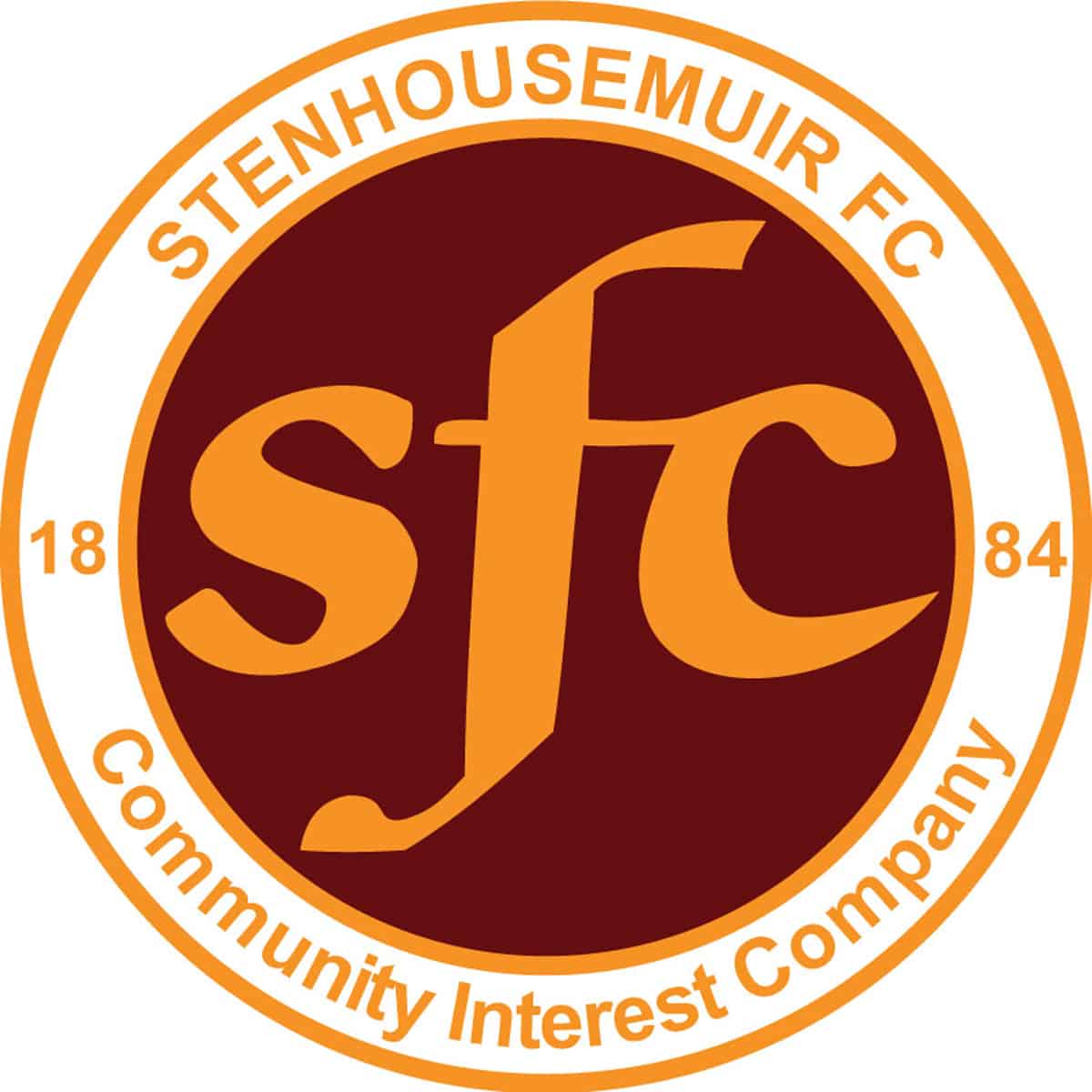 SPFL Ladbrokes League 1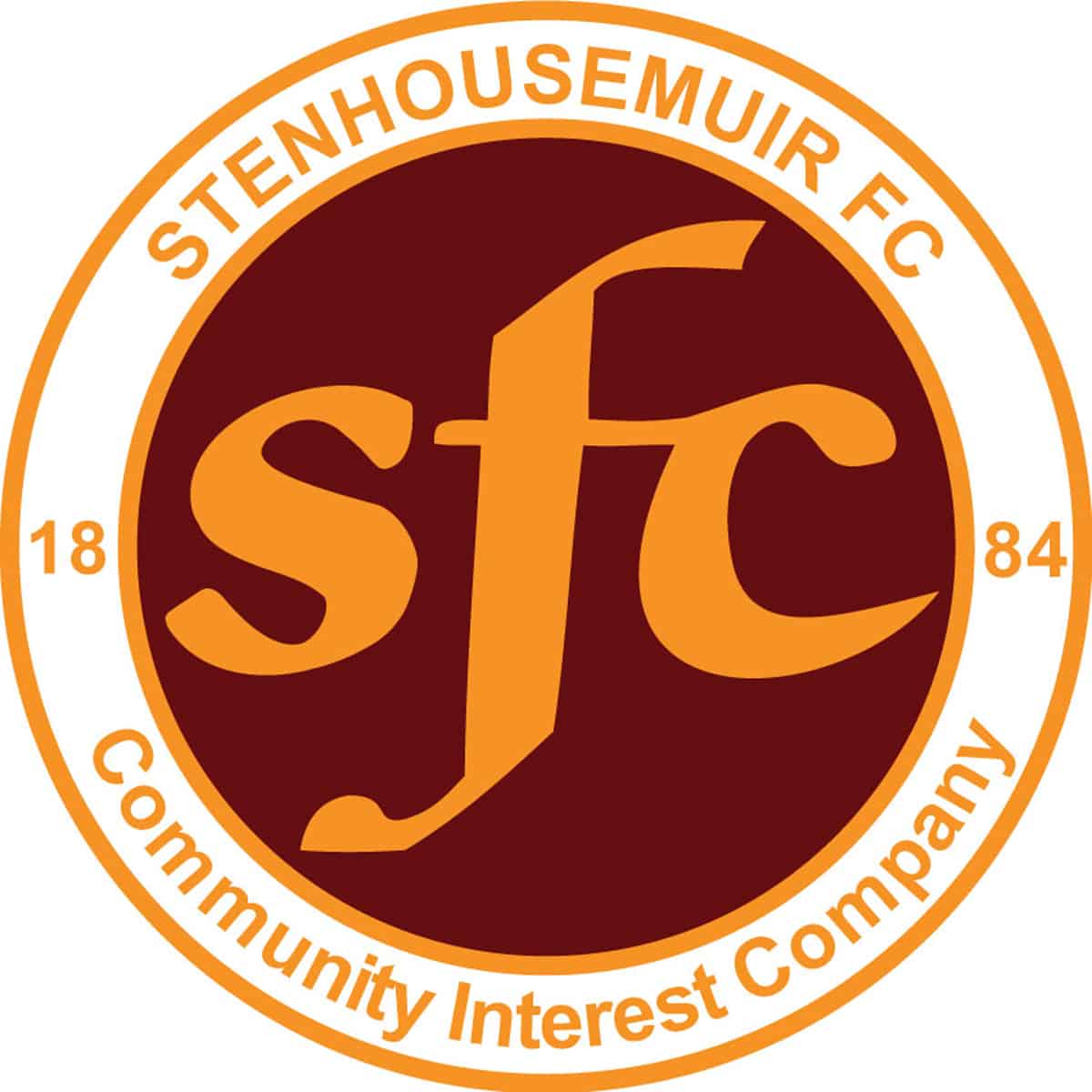 SPFL Ladbrokes League 1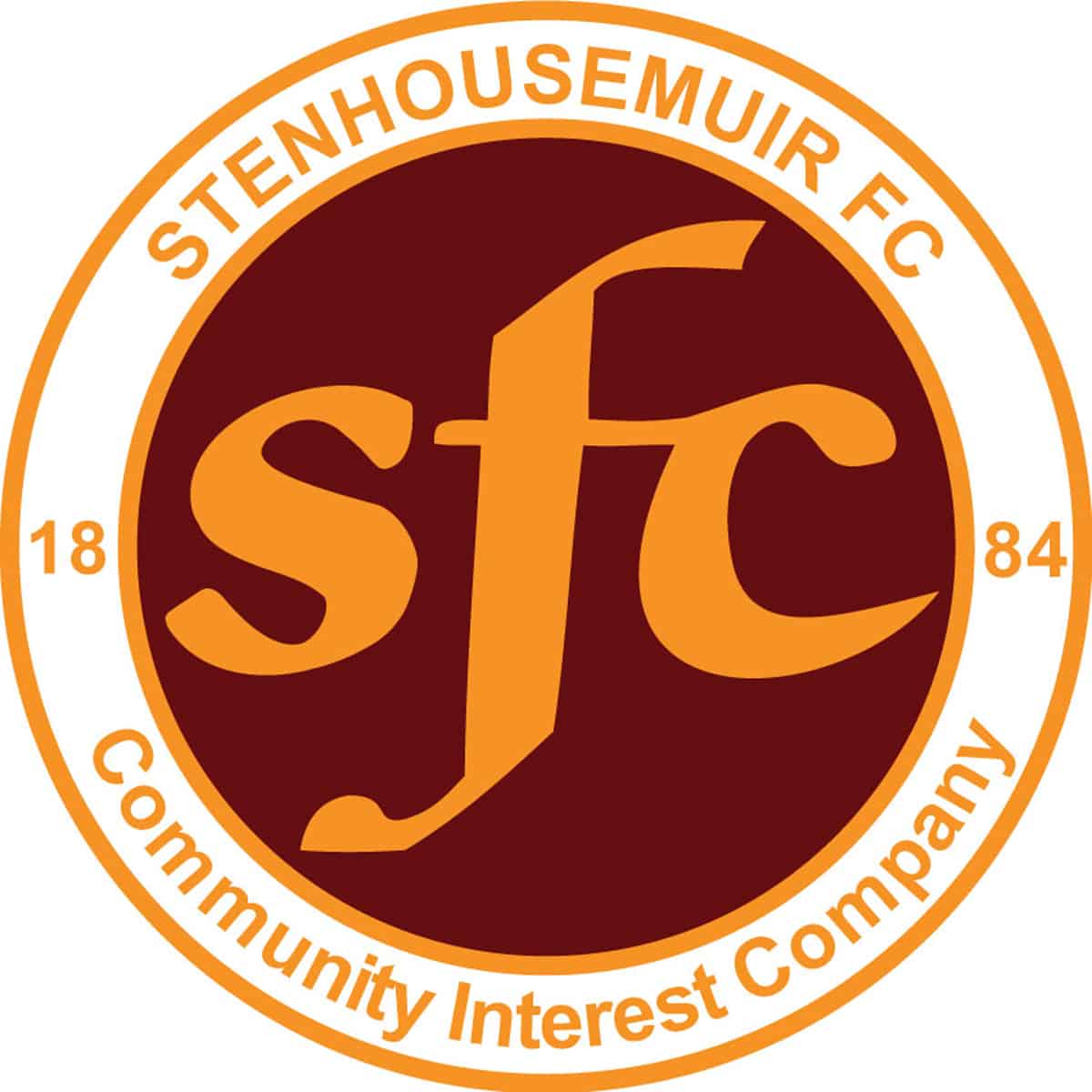 SPFL Ladbrokes League 1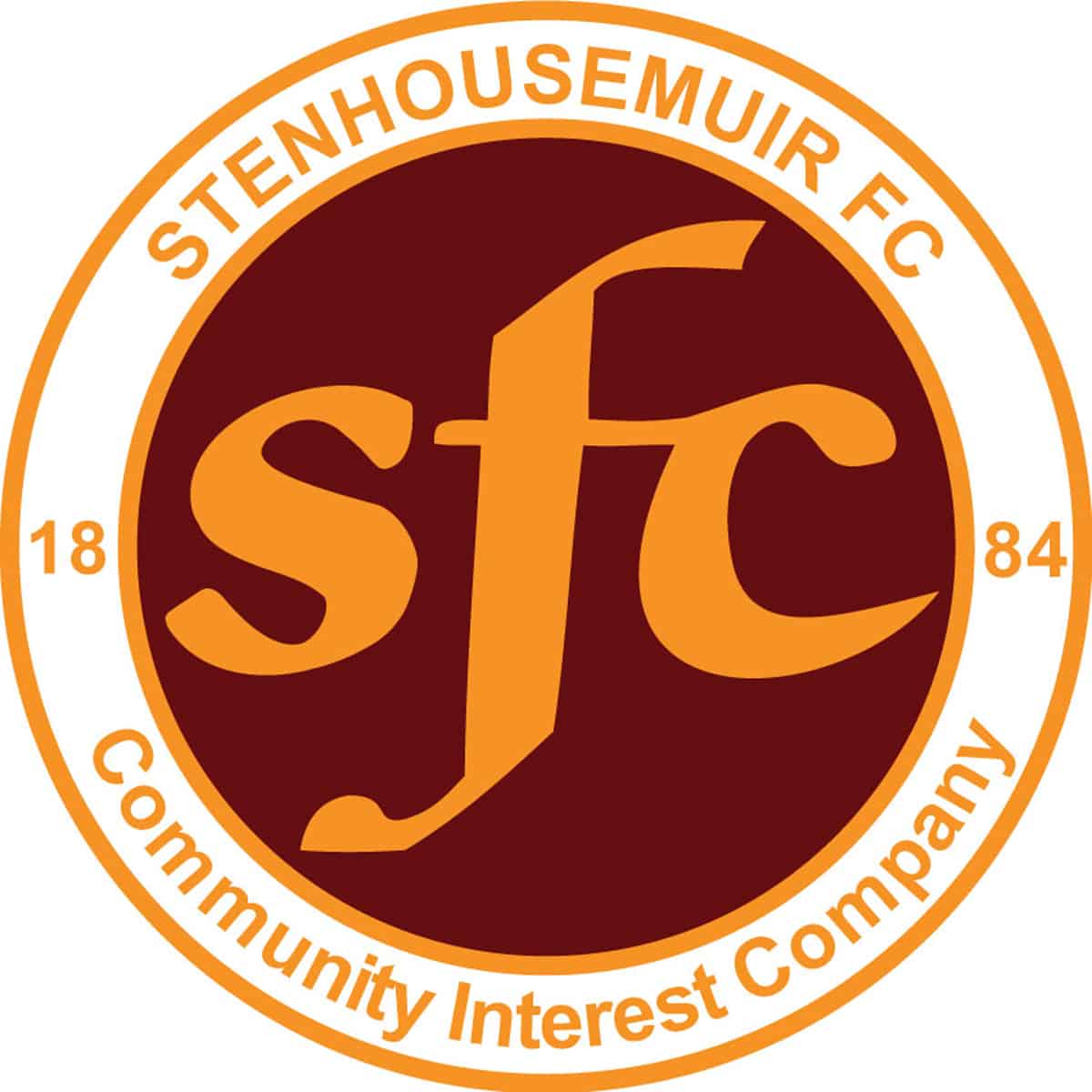 Betfred Cup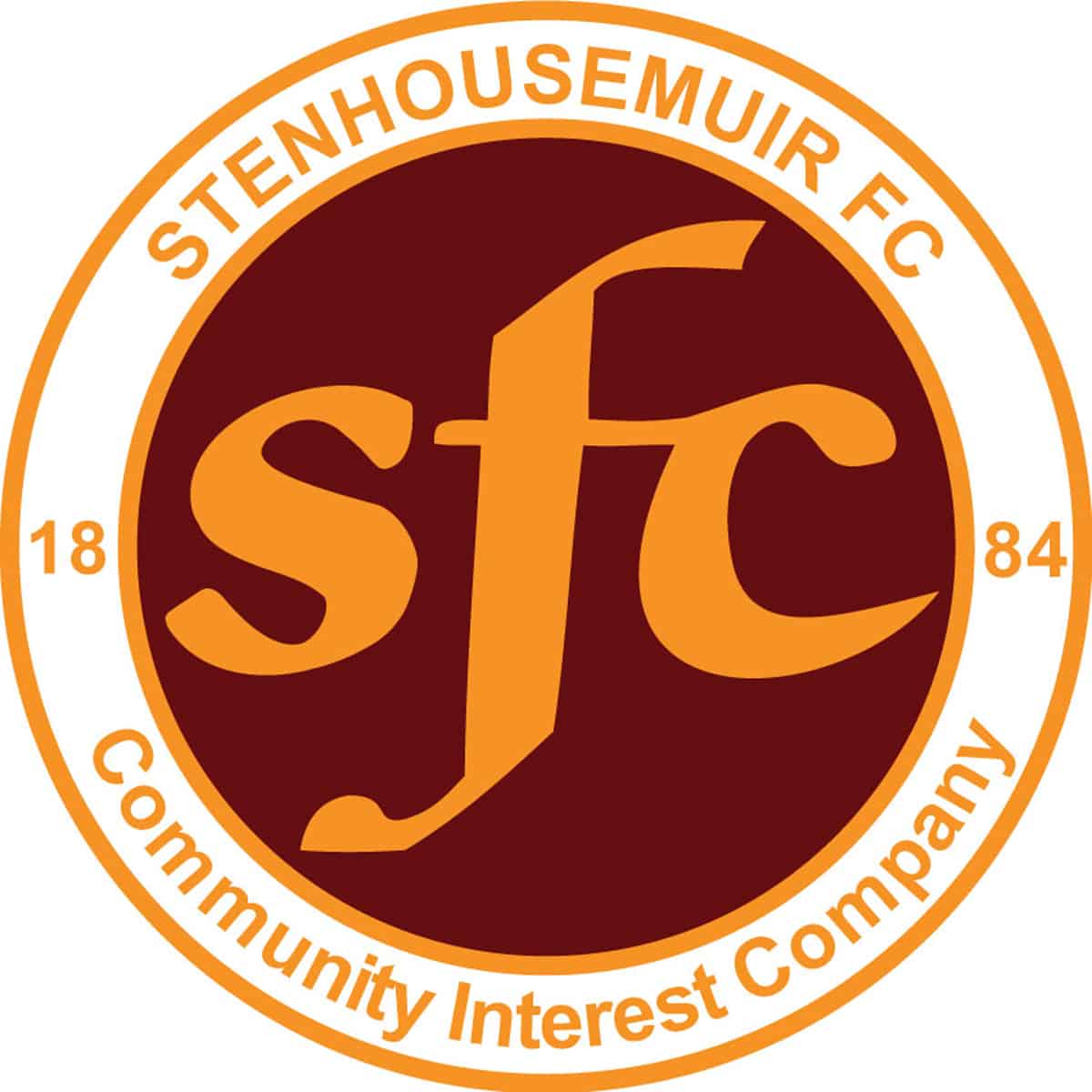 SPFL Ladbrokes League 1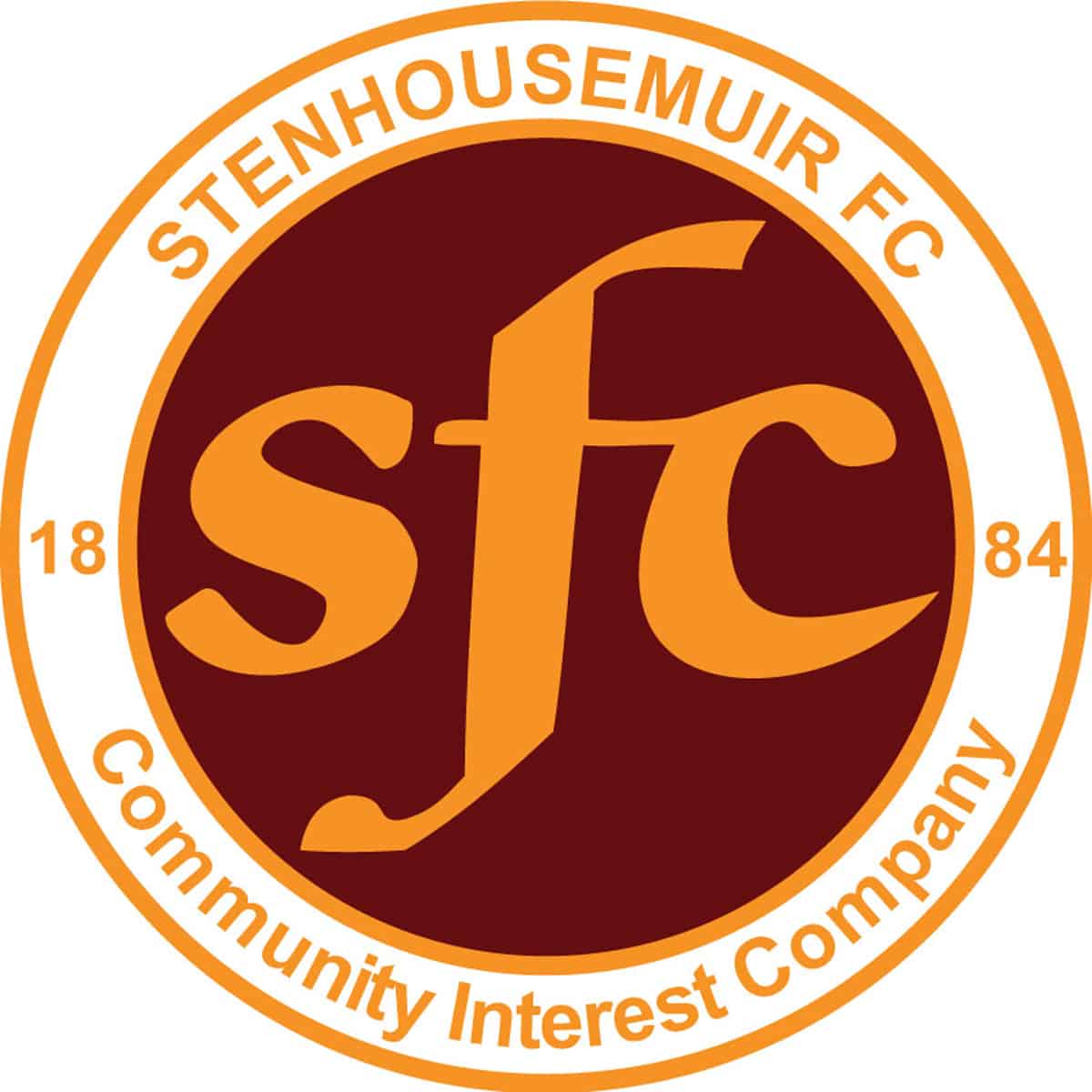 Petrofac Training Cup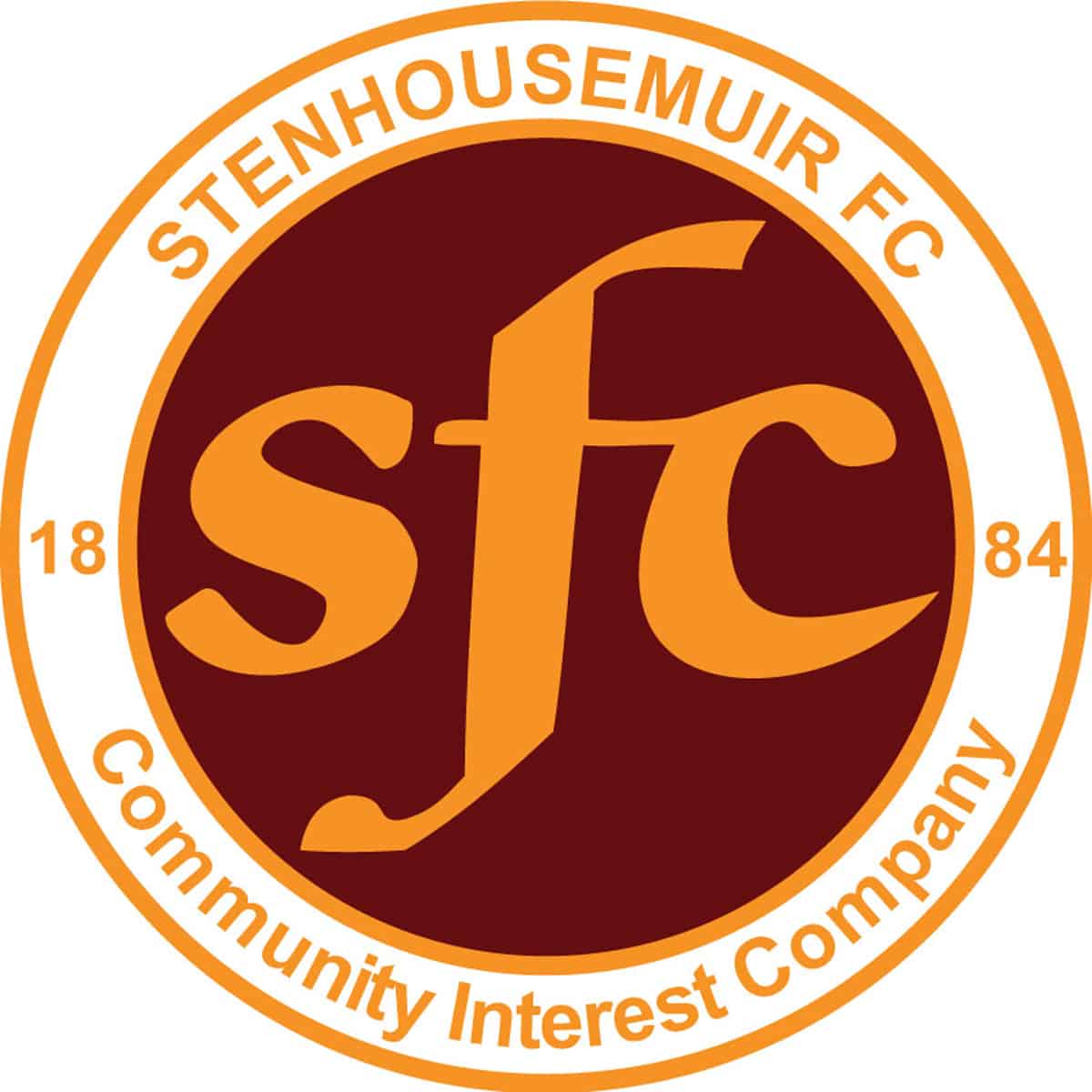 Friendly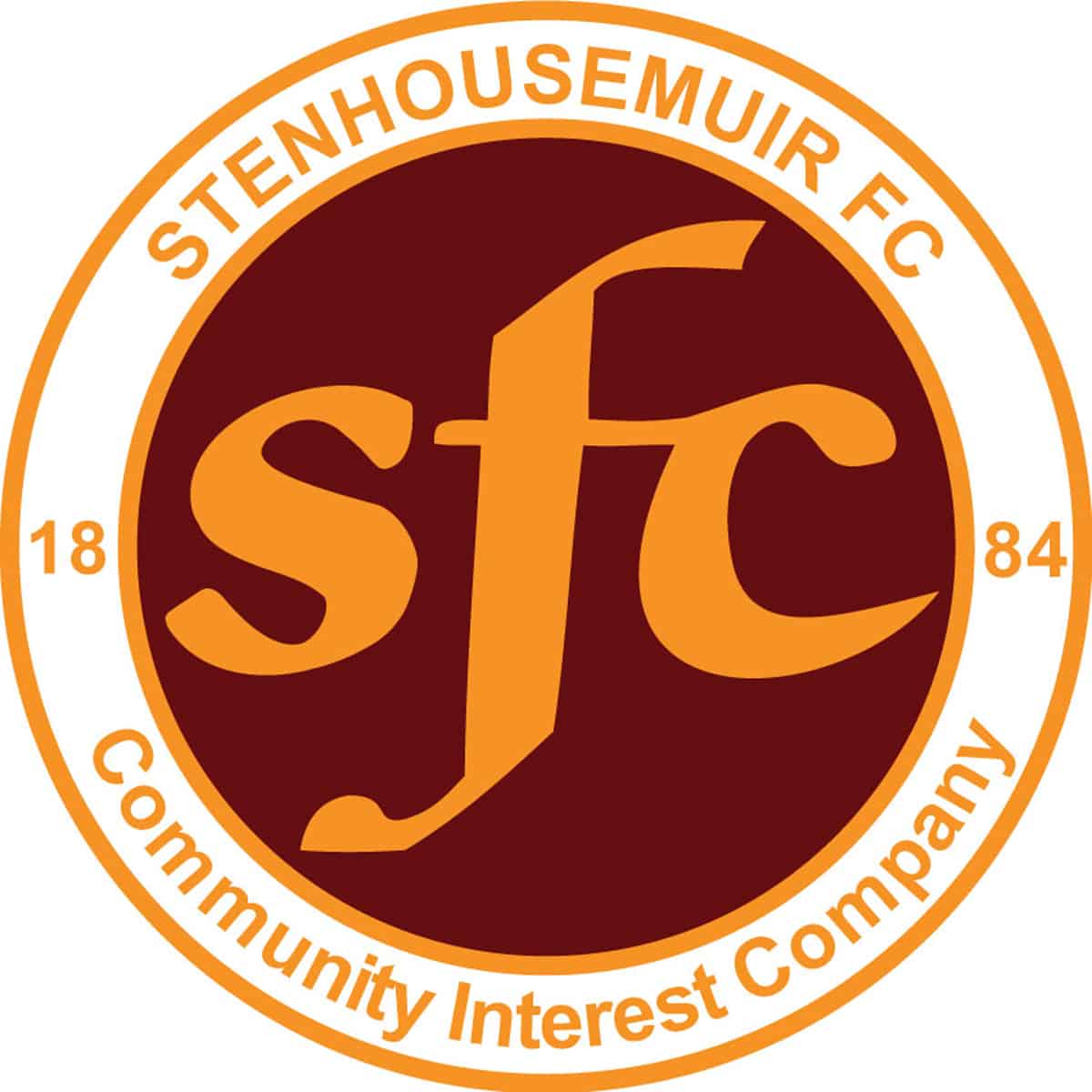 Friendly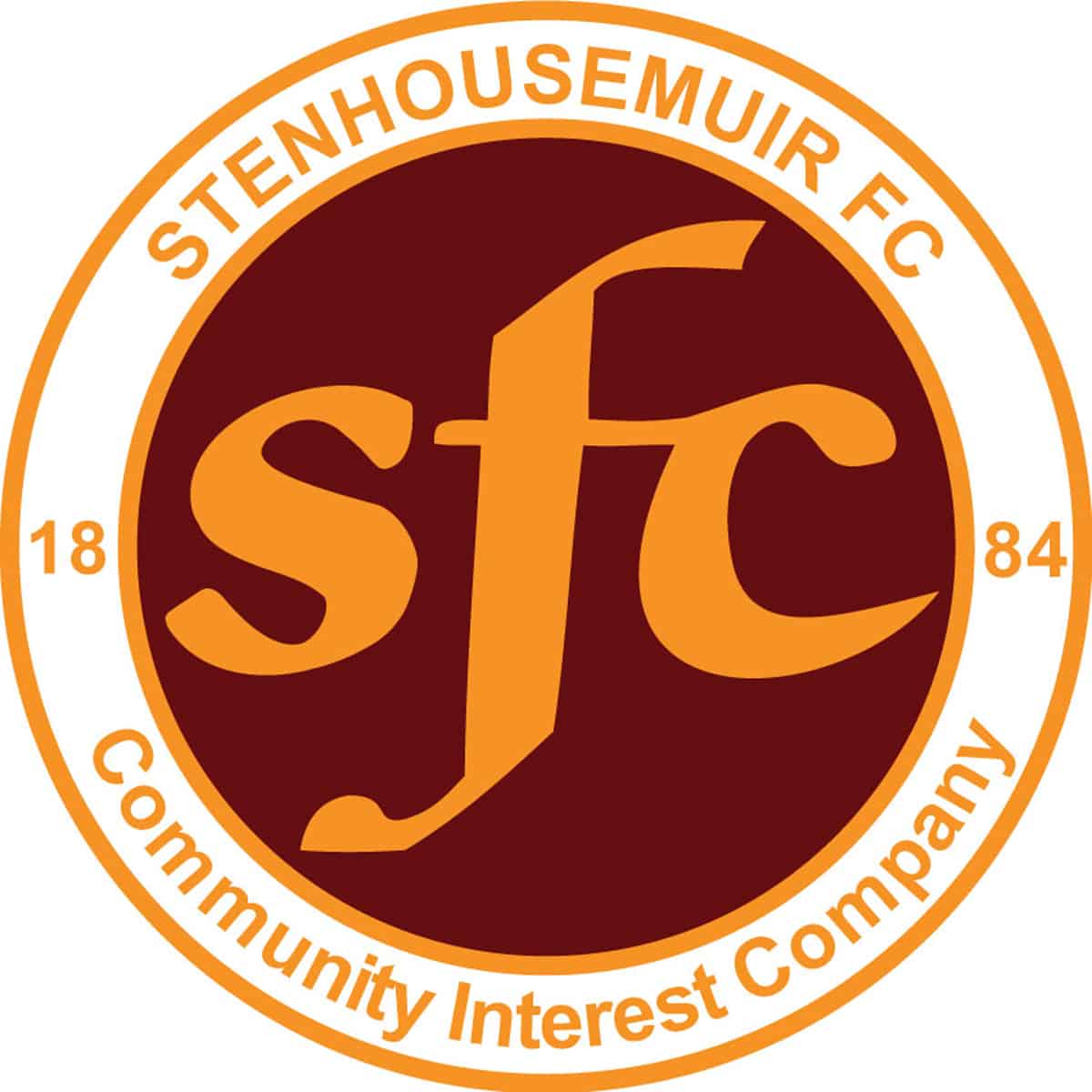 Friendly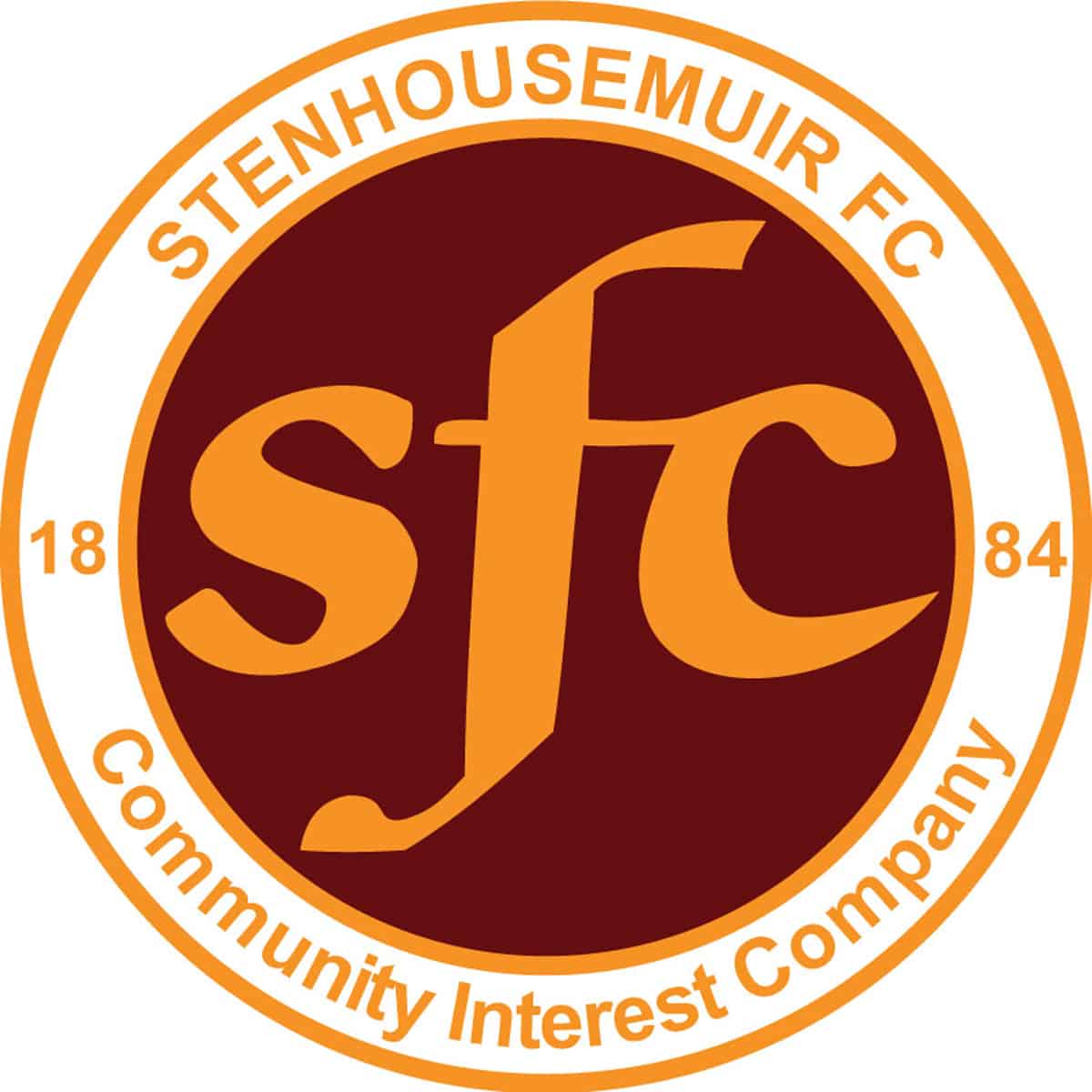 Friendly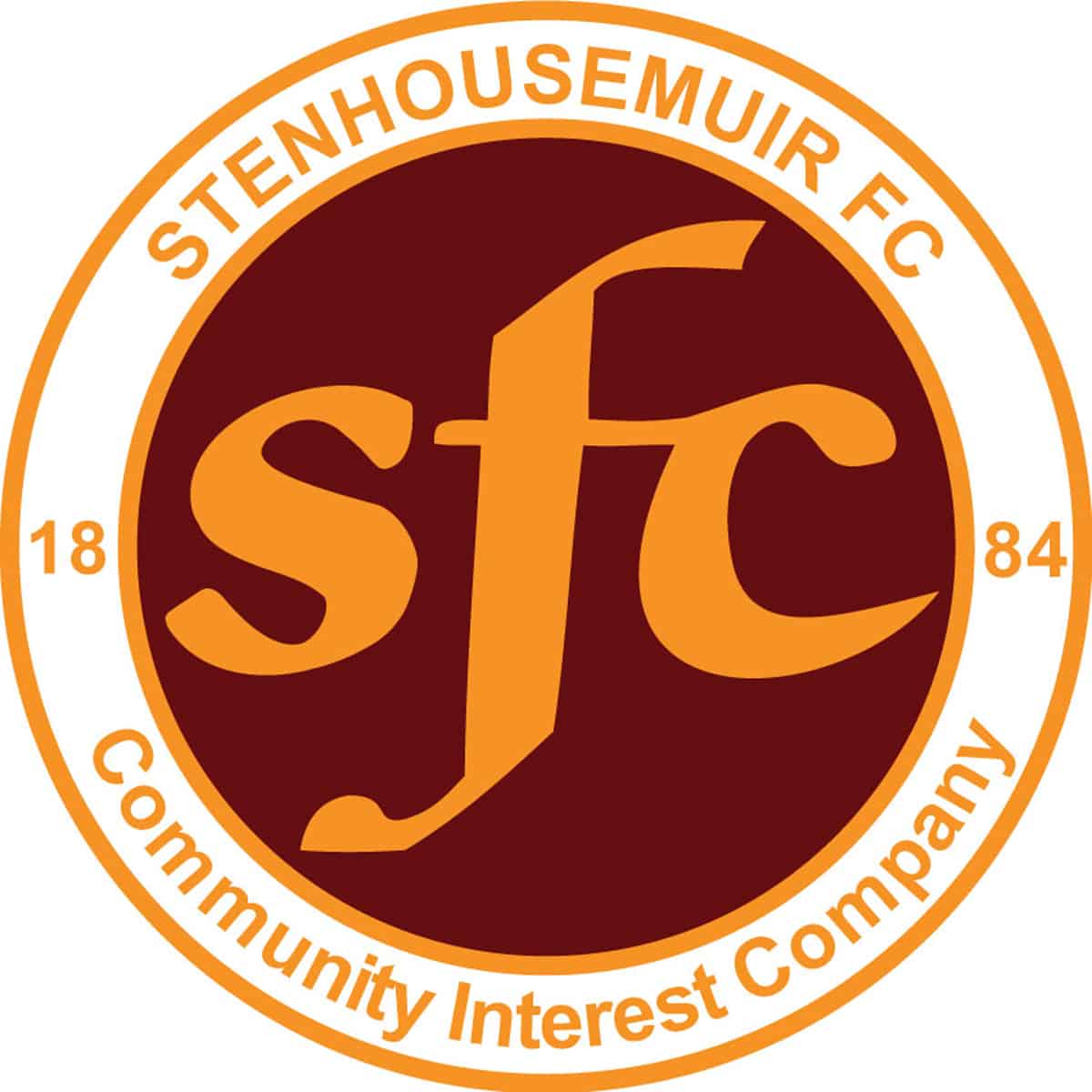 Friendly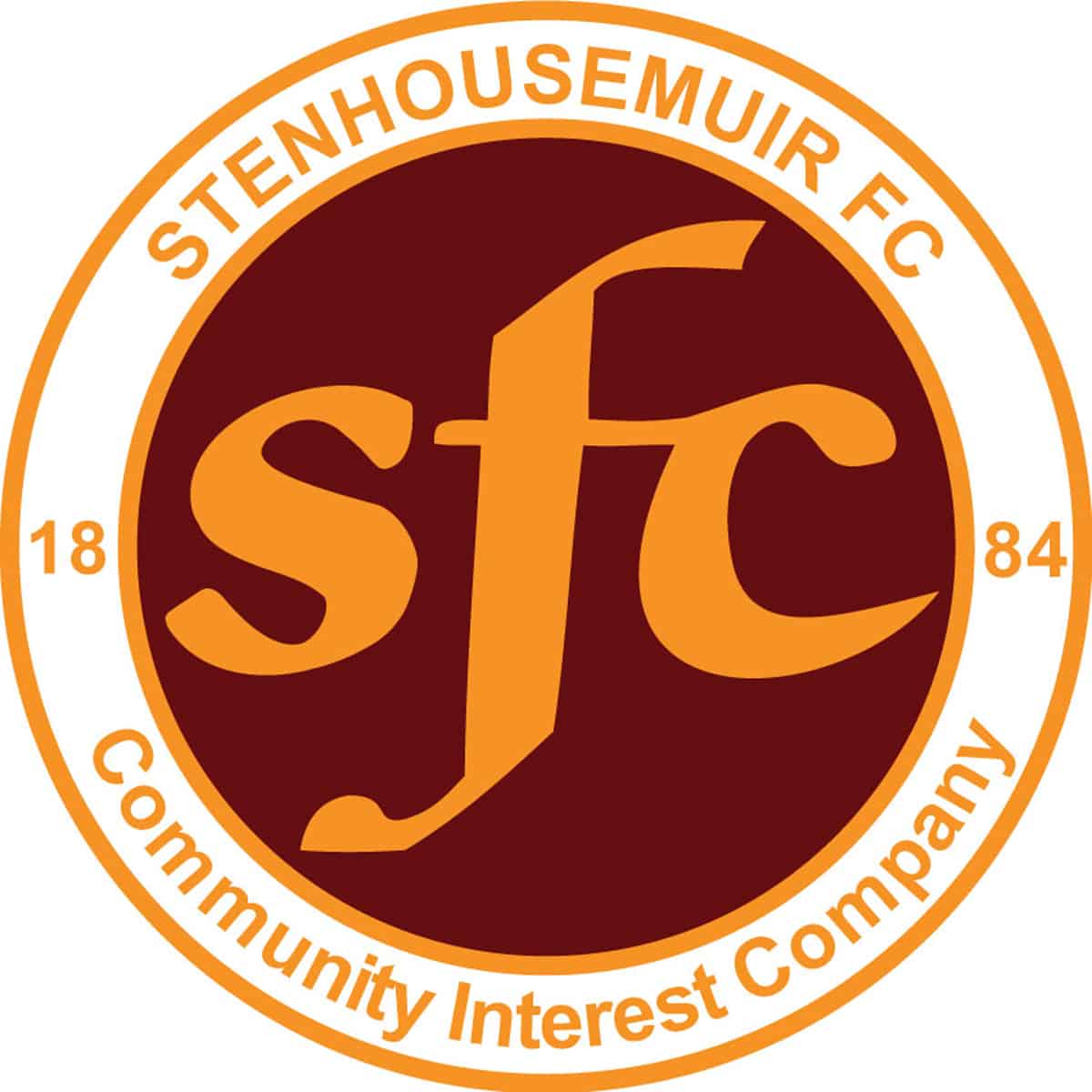 Friendly