Stenhousemuir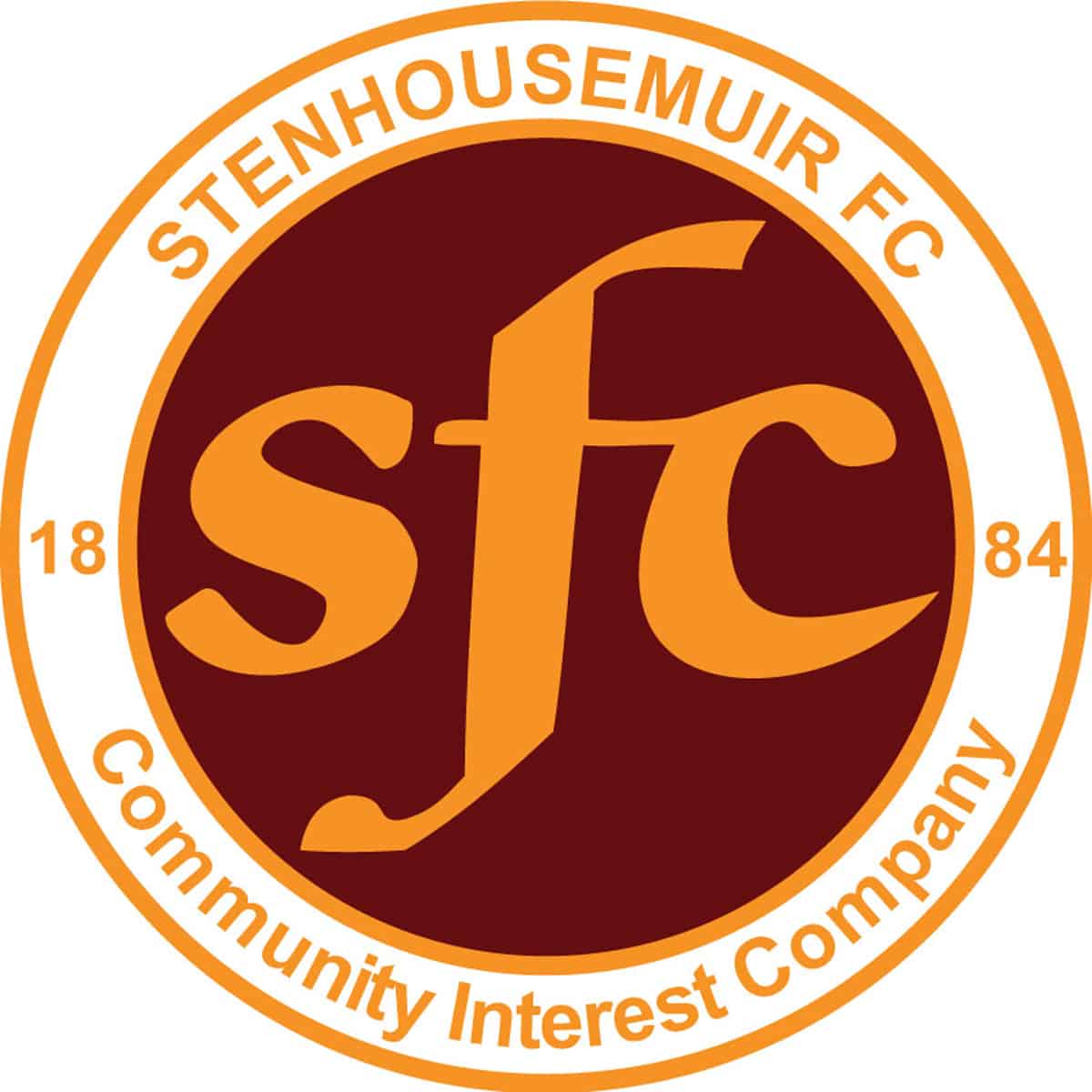 0
vs
2
Archive
Match Report
Stenhousemuir v Alloa Athletic at Ochilview Park, Stenhousemuir on 24.11.12
Irn Bru Scottish Second Division Att 671
Stenhousemuir 0 Alloa Athletic 2 [Cawley 24, Simmons 35]
Stenhousemuir – R.Thomson, Ross, McKinlay, McKay, McMillan, Hodge, Smith, C.Anderson [Paton 65], Rodgers [Exposito -Hepburn 78], Kean and Dickson. Subs not used – Ferguson, O'Grady and Reidford.
Alloa Athletic – Bain, Doyle, Docherty, Gordon, Marr [b68], Young, Low [Ross McCord 84], Simmons [b71][Tapping 72], Thomson [Ferns 59], Holmes and Cawley. Subs Not used – McDowall
Referee – Kevin Graham Assistants – John Gilmour and Scott Millar
With a number of injuries the Warriors were forced into making several changes to the first eleven for this game. Nevertheless they were able to field an eleven who had all featured at least several times in the starting eleven this season. Alloa did not have their own troubles to seek as a couple of players failed late fitness tests and Martin Grehan pulled up in the warm up.
The changes therefore could not be blamed for a subpar performance where they rarely got going against an Alloa side that dominated from the kick off and were worthy winners by the time of the final whistle. The lack of applause as the players left the field told its own story.
Alloa pushed forwards from the outset and in the third minute Darren Young fired a shot just over the bar from the edge of the box. Alloa came closer in the 17th minute when the Warriors were stretched and Kevin Cawley , who caused problems all day, saw his effort blocked for a corner by Kevin McKinlay. Three minutes later Cawley shot wide after being picked out by Michael Doyle but he did not have long to wait till he made his mark. Ross McMillan gave the ball away passing across the back four and Cawley intercepted, He bore down on goal and although Brad McKay managed to hold him up for a while the striker got a shot in that McMillan could only divert into the net.
There was a brief spell on the half hour that saw Stenhousemuir come into the game and Stewart Kean's volley was blocked for a corner which resulted in a scramble that saw McMillan and McKinlay denied in quick succession. Alloa coped with this before making a counter attack and Robert Thomson forced a couple of saves from his namesake Robbie Thomson in quick succession.
Alloa increased their lead in the 35th minute and once again it was a disaster for the usually reliable Ross McMillan who saw an attempted clearance rebound off himself and loop up for Stephen Simmons who scored with a superbly executed overhead kick.
Alloa were not having to work too hard for their goals though to be fair their work rate was far superior to Stenhousemuirs and they almost had a third goal before the interval when McKinlay headed a corner against his own post.
There was a brief attempt to get back into the game after the resumption. First off there was a long range shot by McKinlay that was saved by Scott Bain. This was followed by a Bryan Hodge corner that was fumbled by Bain that Andy Rodgers sent towards goal but was cleared off the line. Then in the 54th minute a Rodgers strike was pushed out for a corner that McKay ended up heading over.
If any of these efforts had went in then it might have been a different outcome but Alloa once again took a stranglehold on the game as they began to dominate the midfield again with the Stenhousemuir defence struggling to cope with the Alloa runners. The Wasps were able to close the game out with ease as the home side looked short of ideas or the desire to changes things around as they rarely tried to up the tempo to get back into the game.
The Warriors did make two notable substitutions before the end of the game but they did not have an effect on the game. The first was the return of Eric Paton after injury but he still looks to be a bit away from a start. The second was a debut for Daniel Exposito-Hepburn a forward who joined the reserves a couple of weeks ago and although Spanish born was previously a youth player at Queens Park.
In the end the final whistle could not come quick enough to close a miserable performance that will flag up a number of concerns for the manager as it was very disappointing to say the least.
Details
| Date | Time | League | Season | Full Time |
| --- | --- | --- | --- | --- |
| November 24, 2012 | 3:00 pm | SPFL Ladbrokes League 1 | 2012/2013 | 90' |
Ground
Ochilview Park Stenhousemuir
Results
| | | | | |
| --- | --- | --- | --- | --- |
| Stenhousemuir | 0 | — | 0 | Loss |
| Archive | 2 | — | 2 | Win |
Past Meetings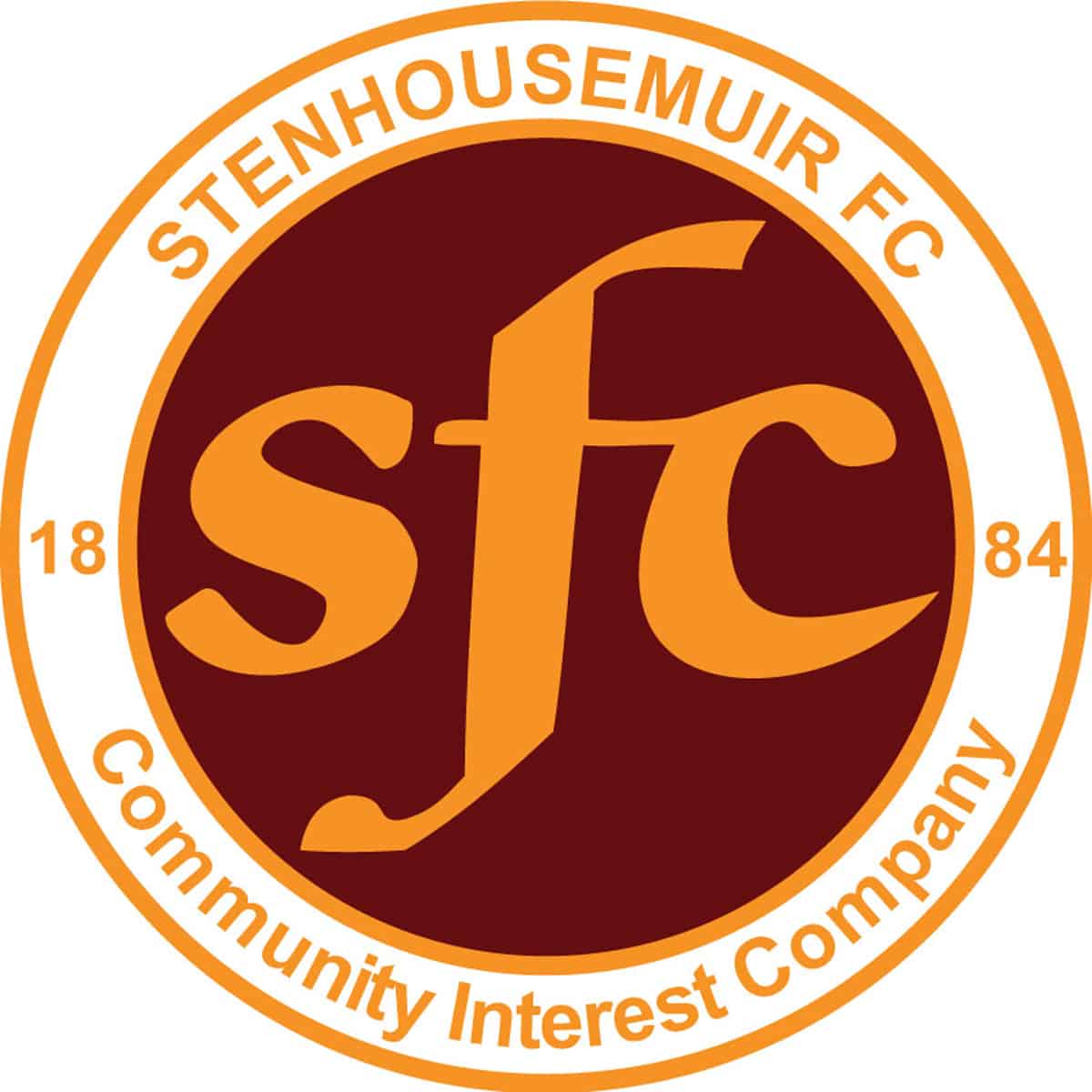 SPFL Ladbrokes League 1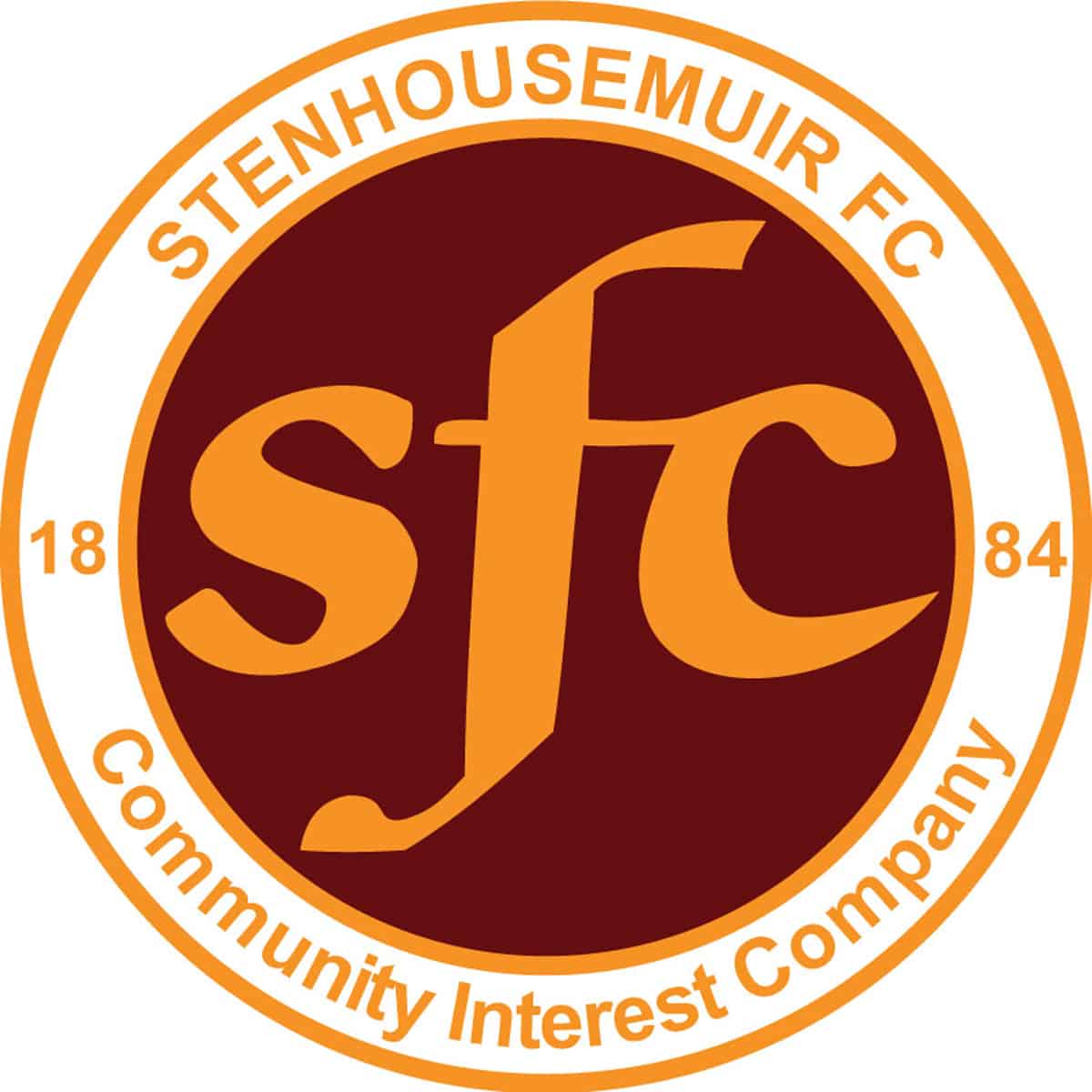 Scottish Gas Men's Scottish Cup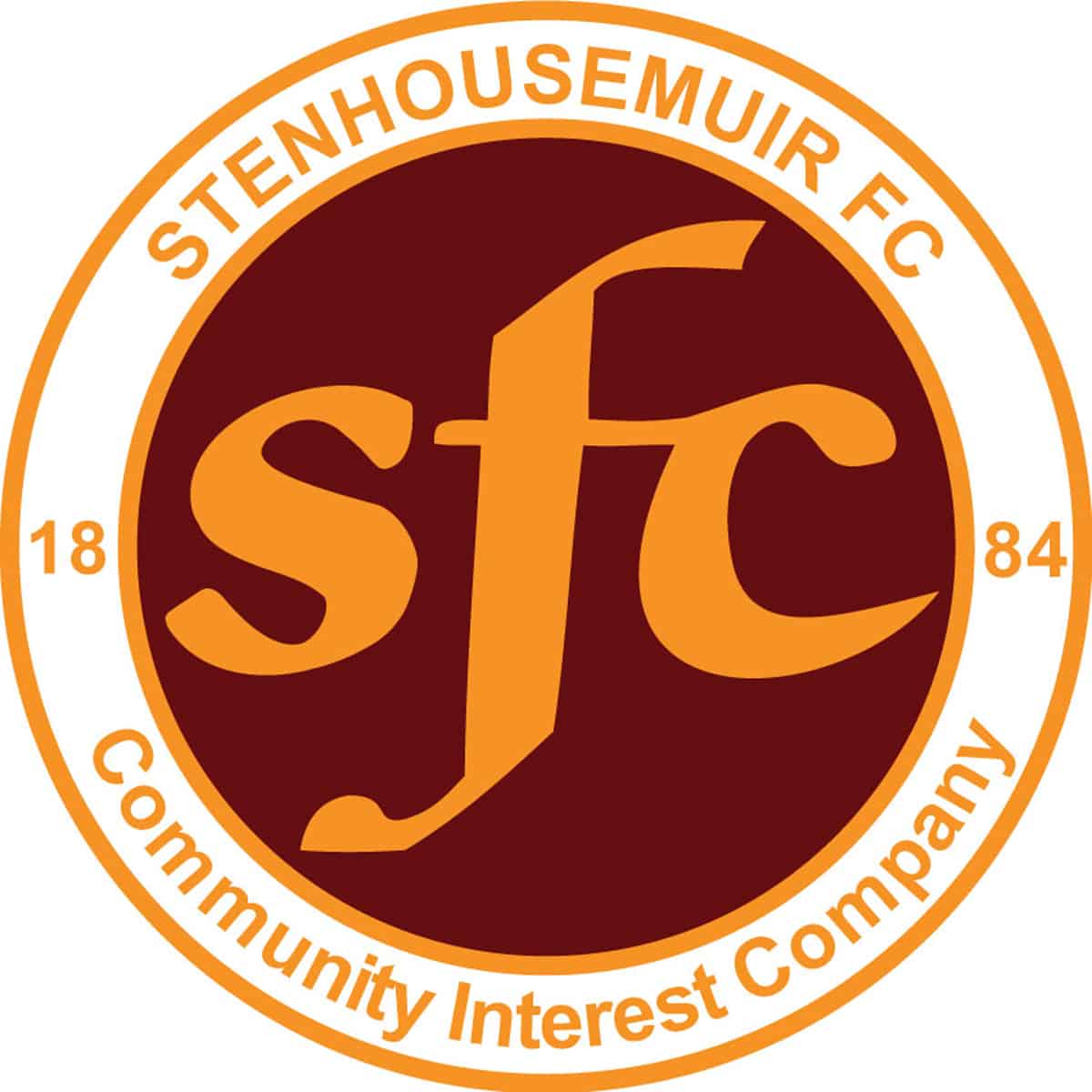 SPFL Ladbrokes League 1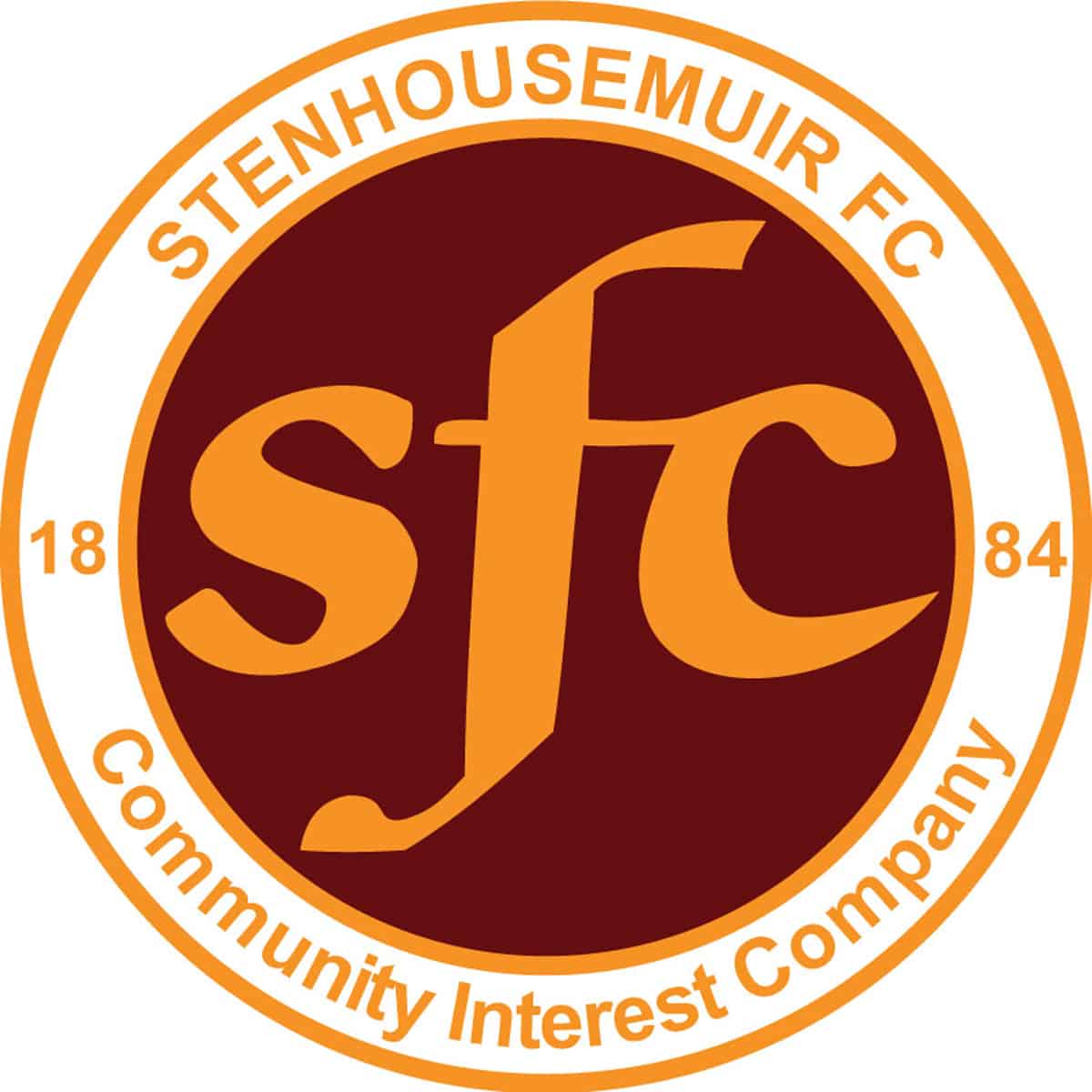 Scottish Gas Men's Scottish Cup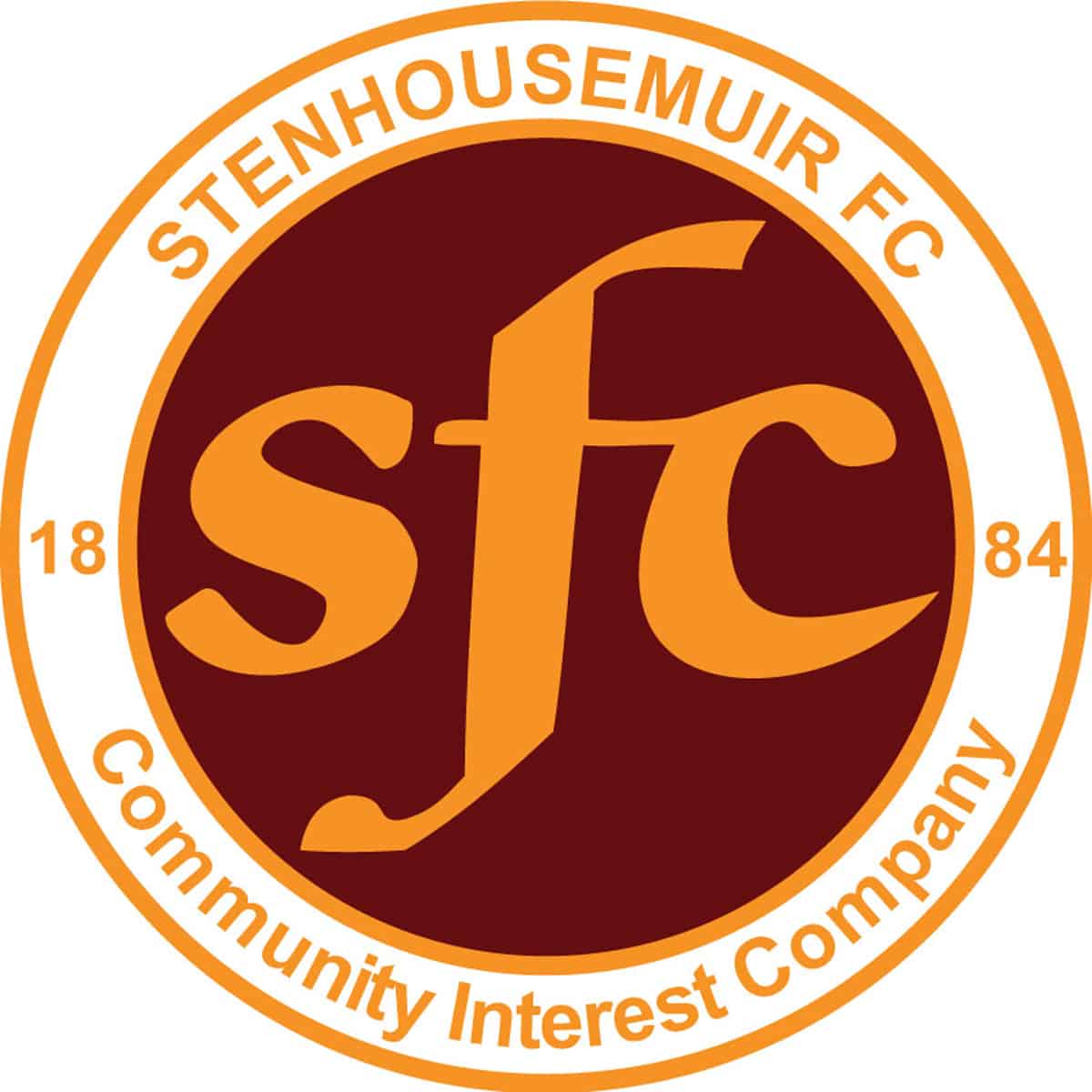 SPFL Ladbrokes League 1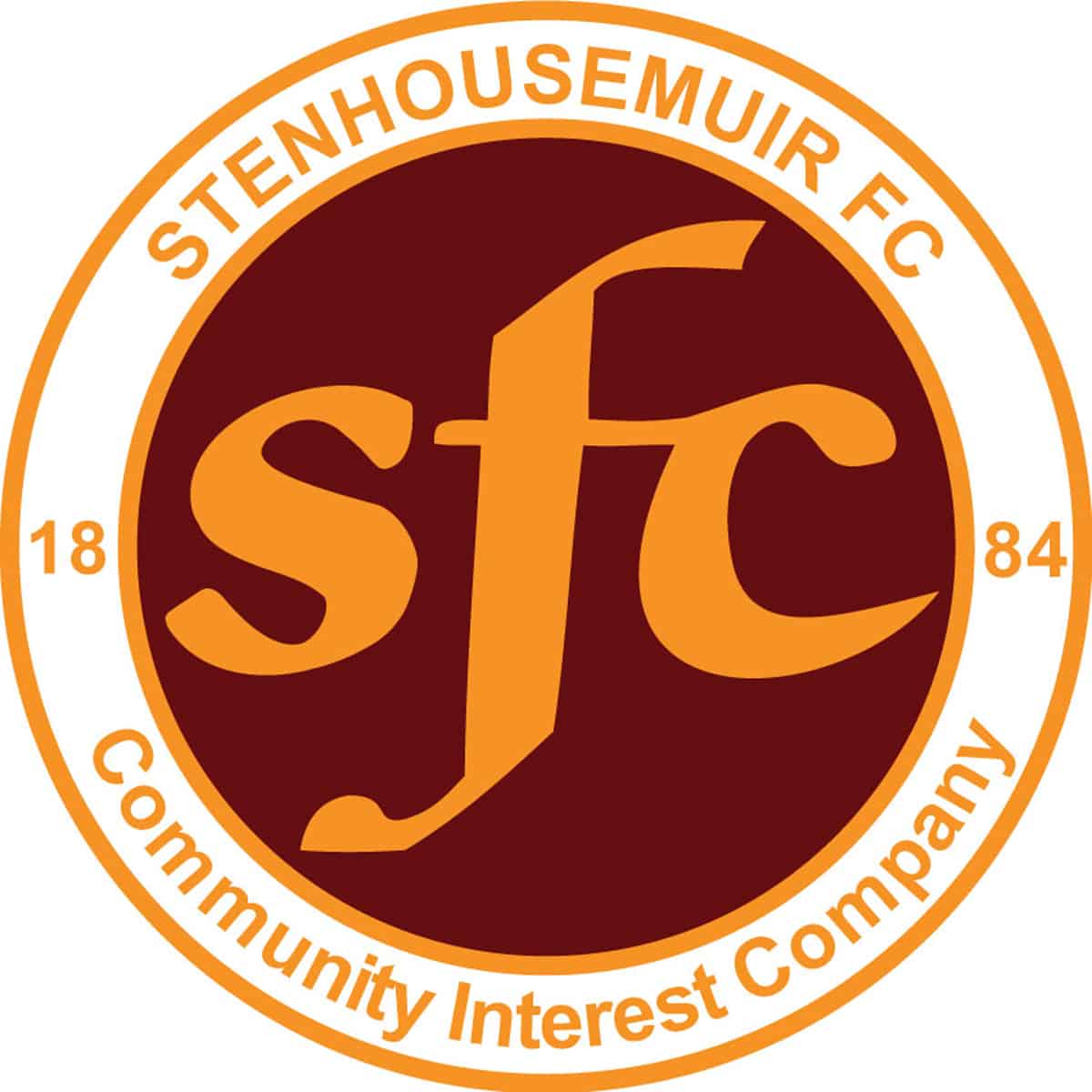 SPFL Ladbrokes League 1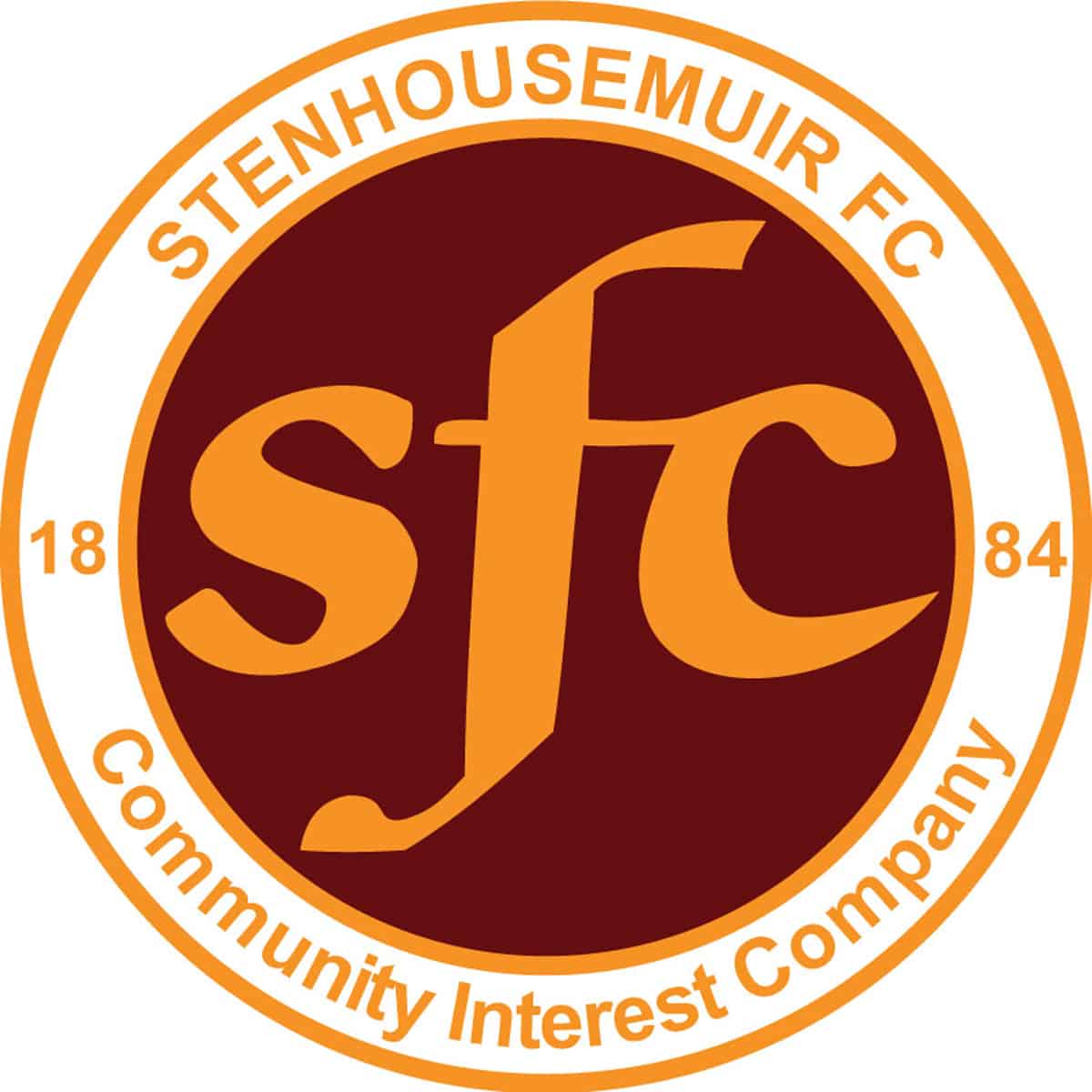 SPFL Ladbrokes League 1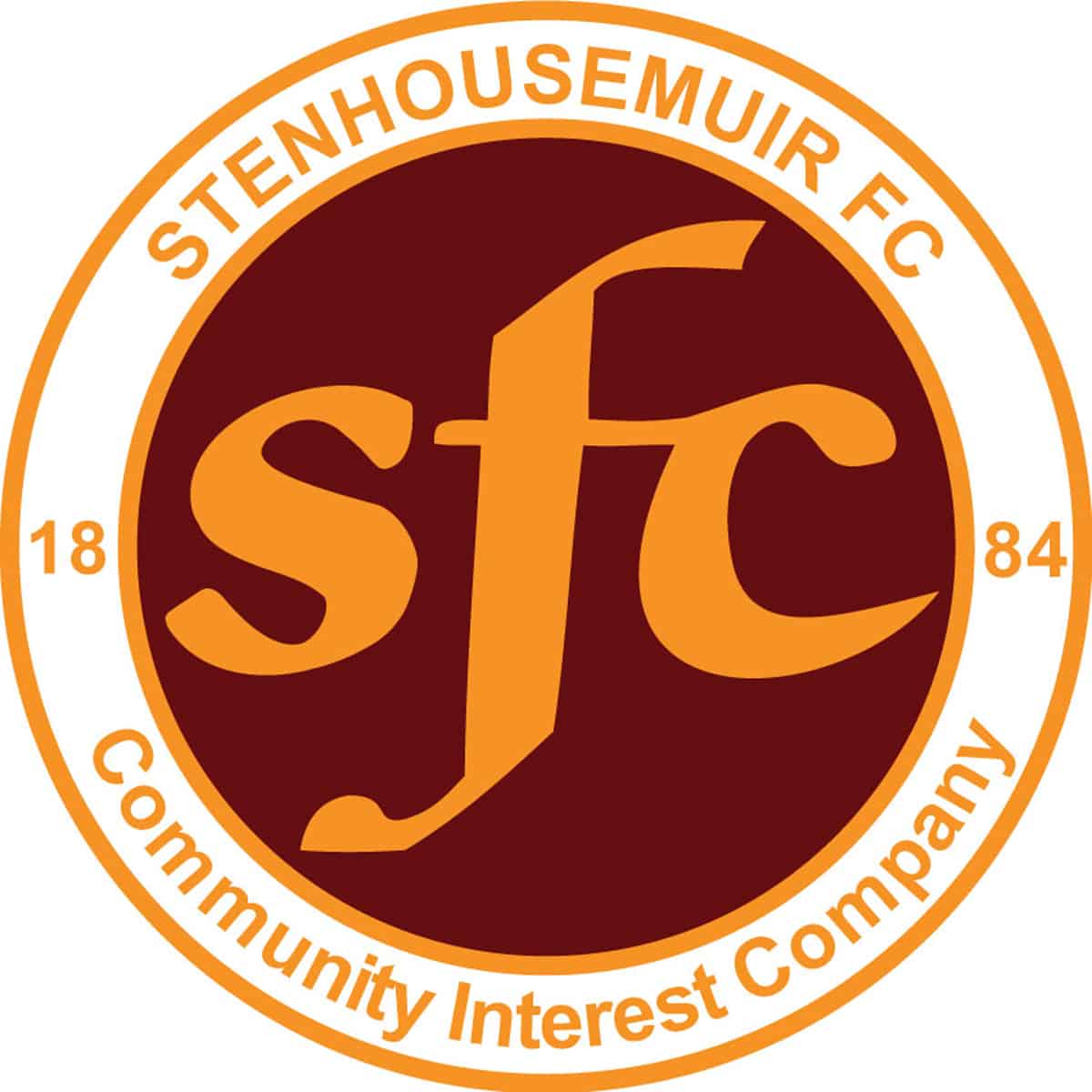 SPFL Ladbrokes League 1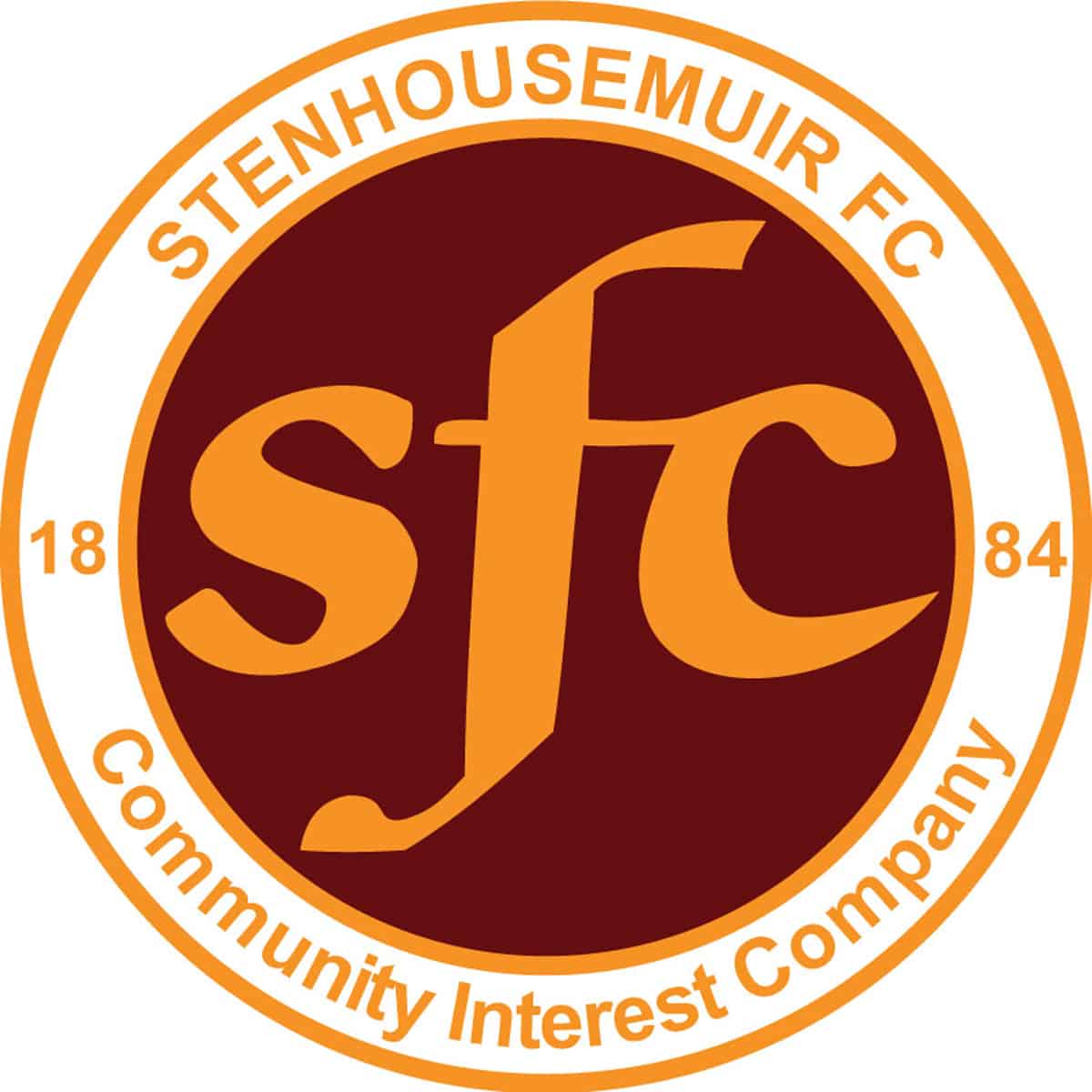 Betfred Cup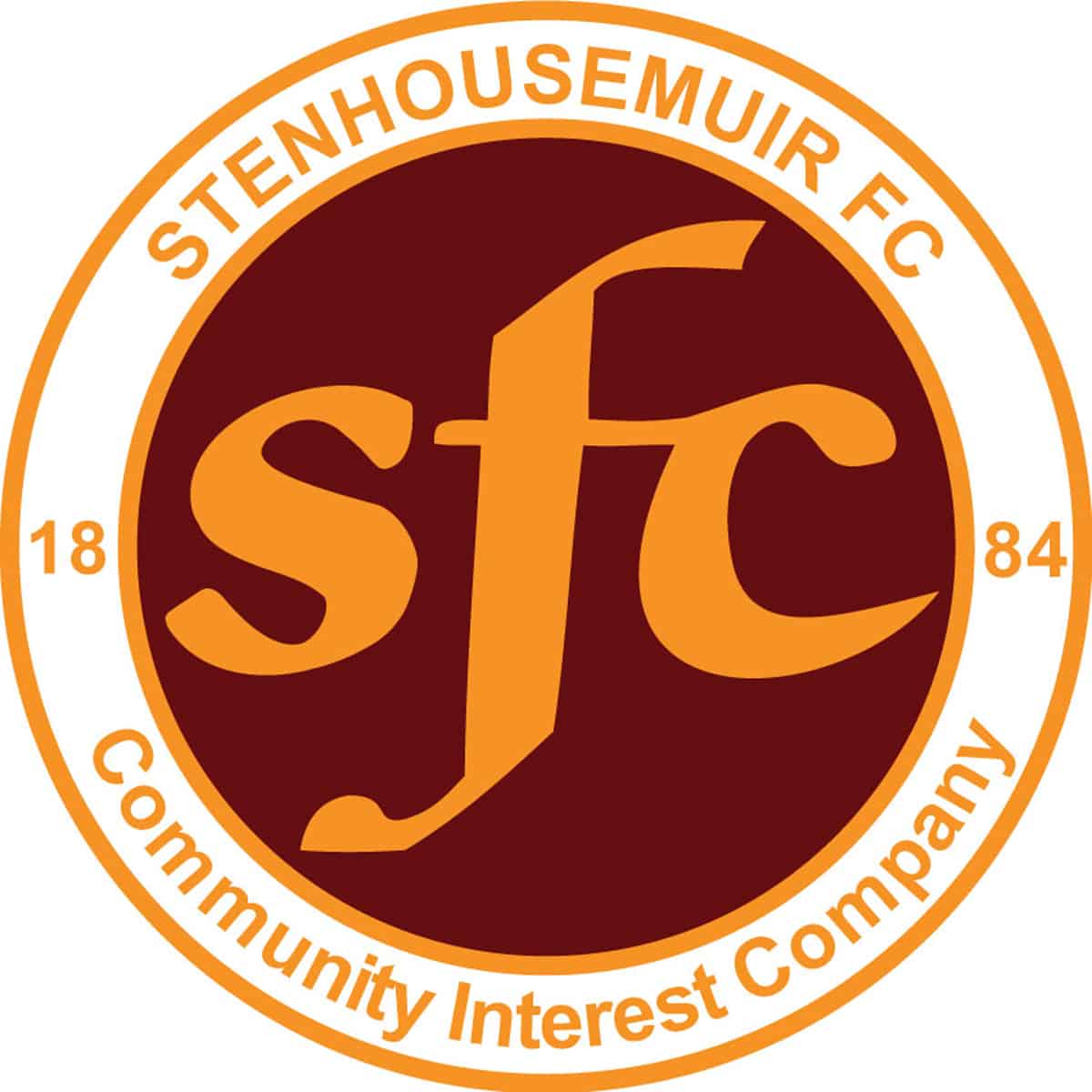 SPFL Ladbrokes League 1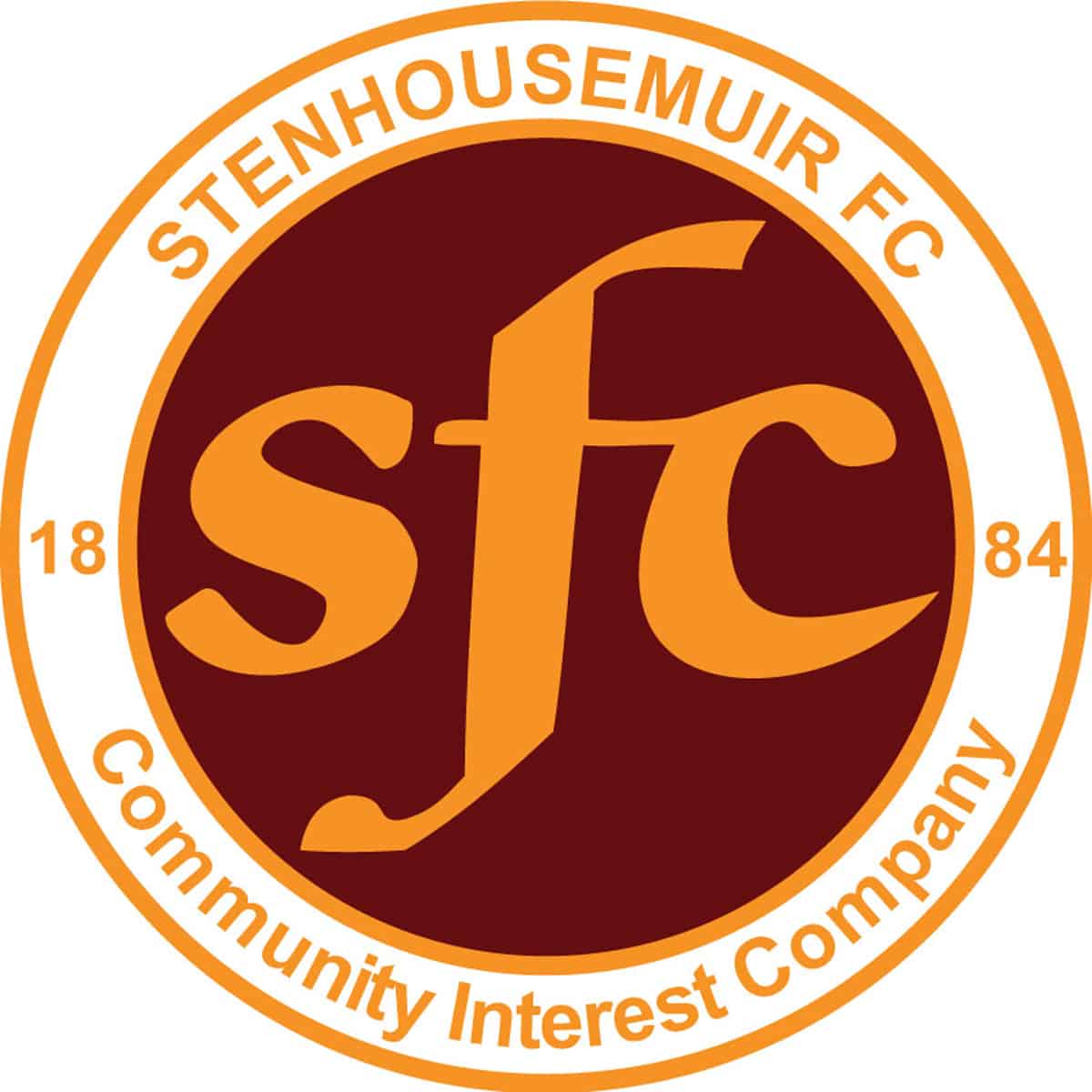 SPFL Ladbrokes League 1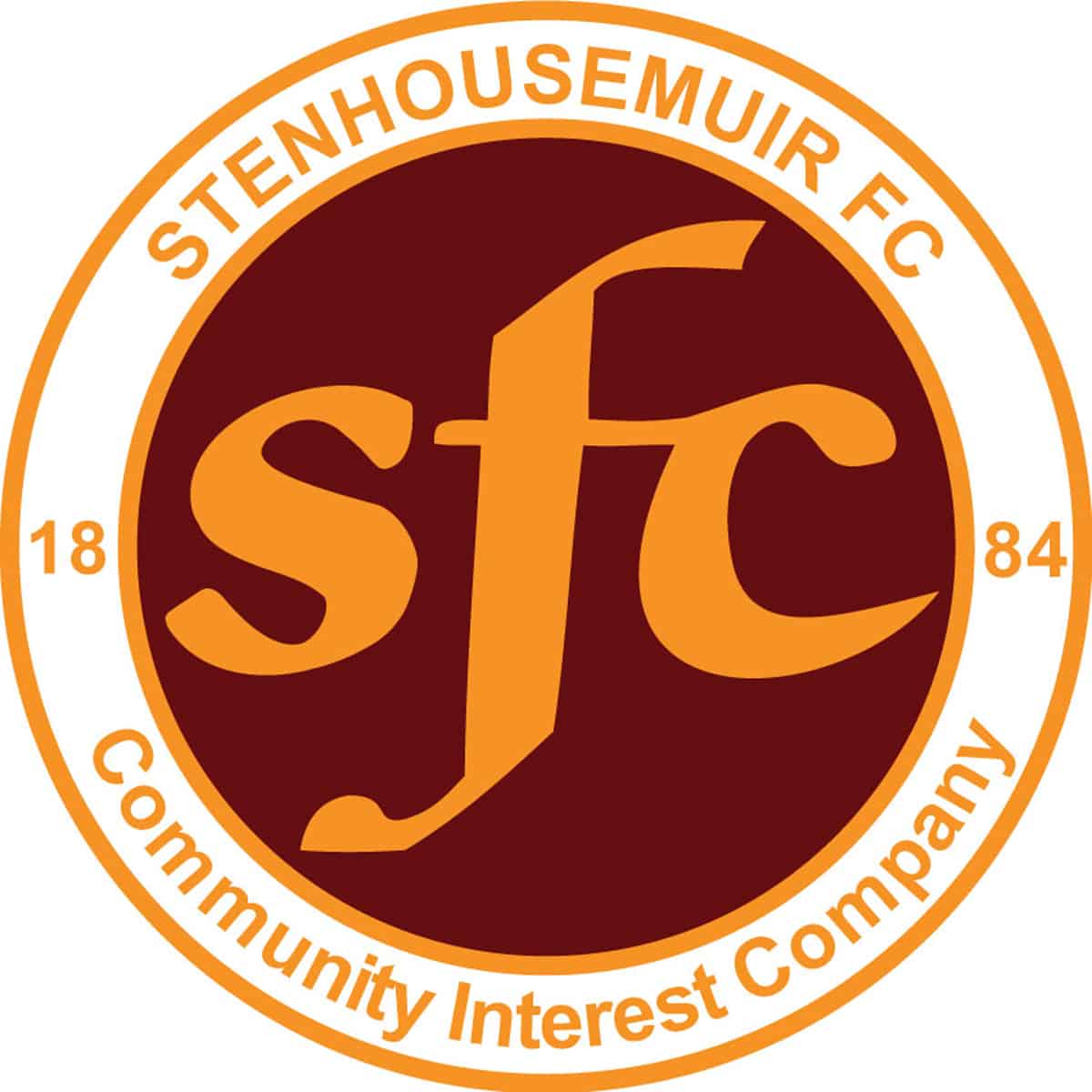 Petrofac Training Cup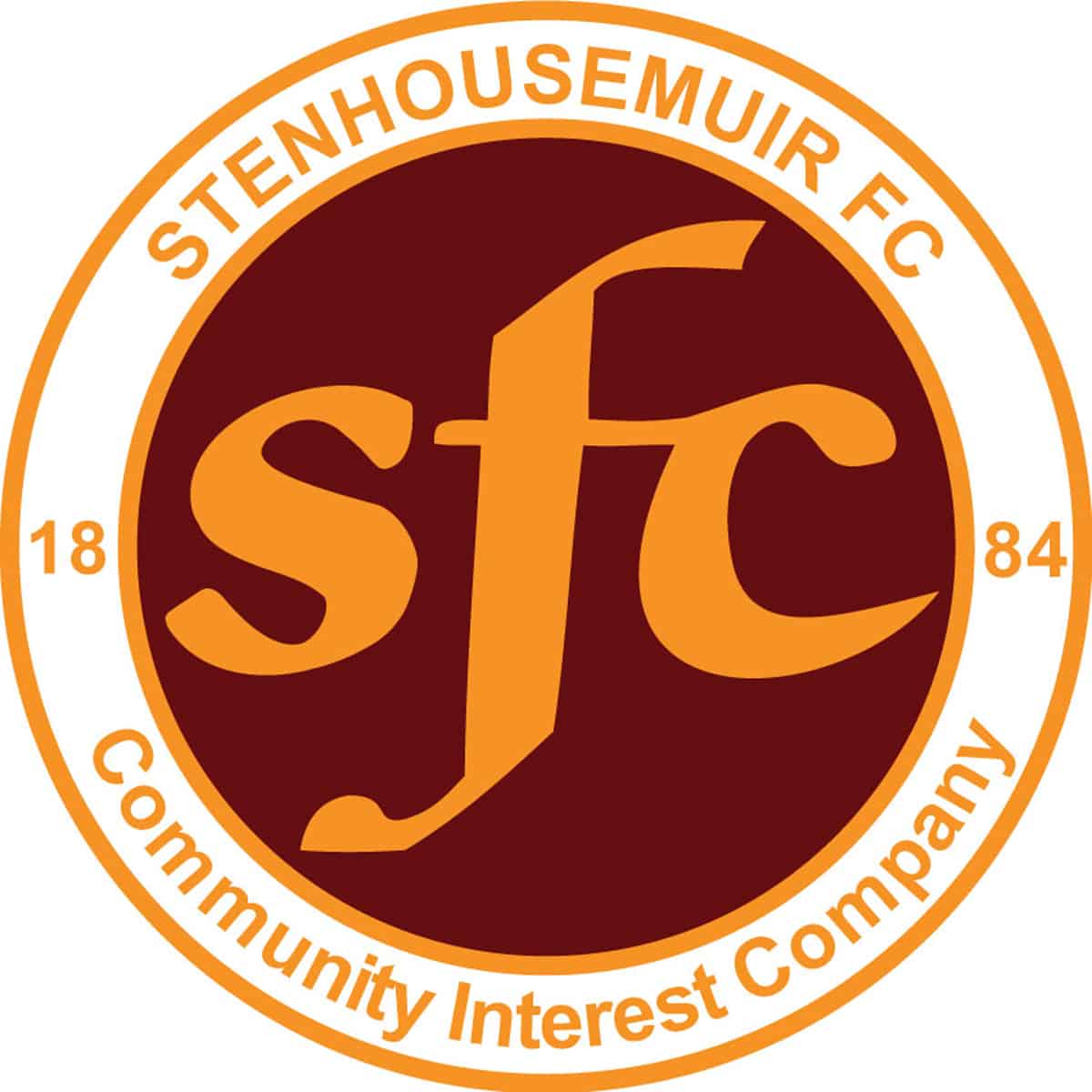 Stirlingshire Cup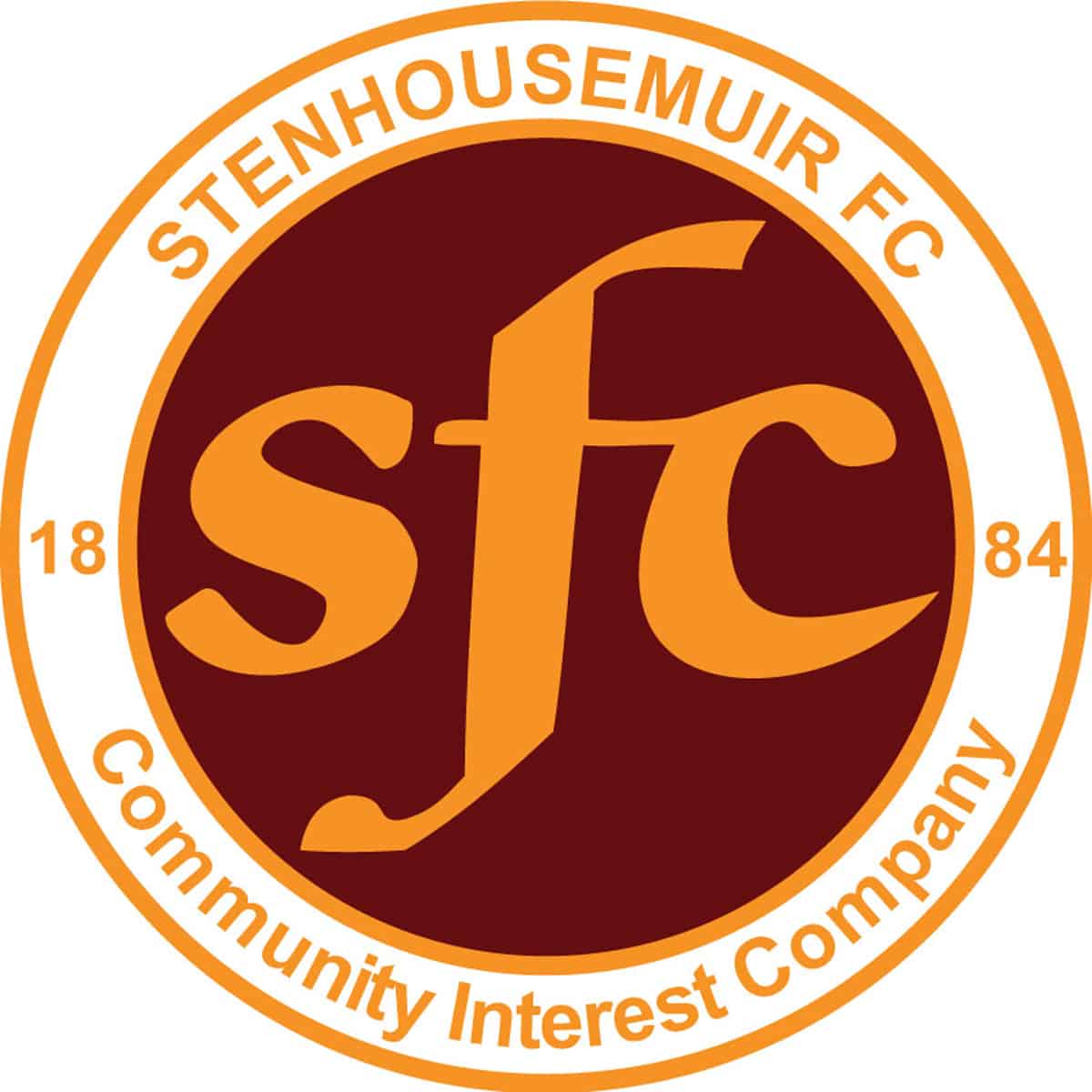 SPFL Ladbrokes League 1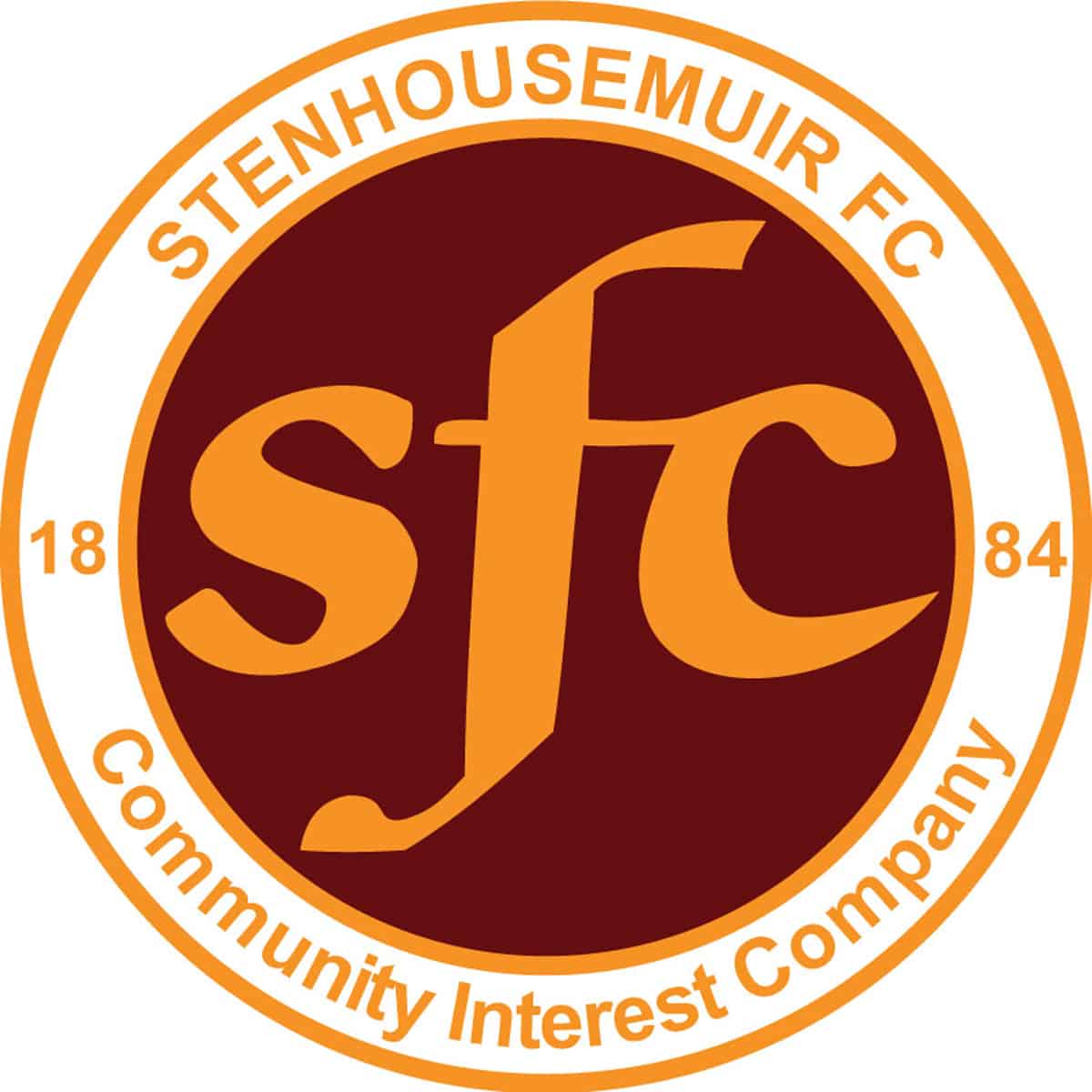 Betfred Cup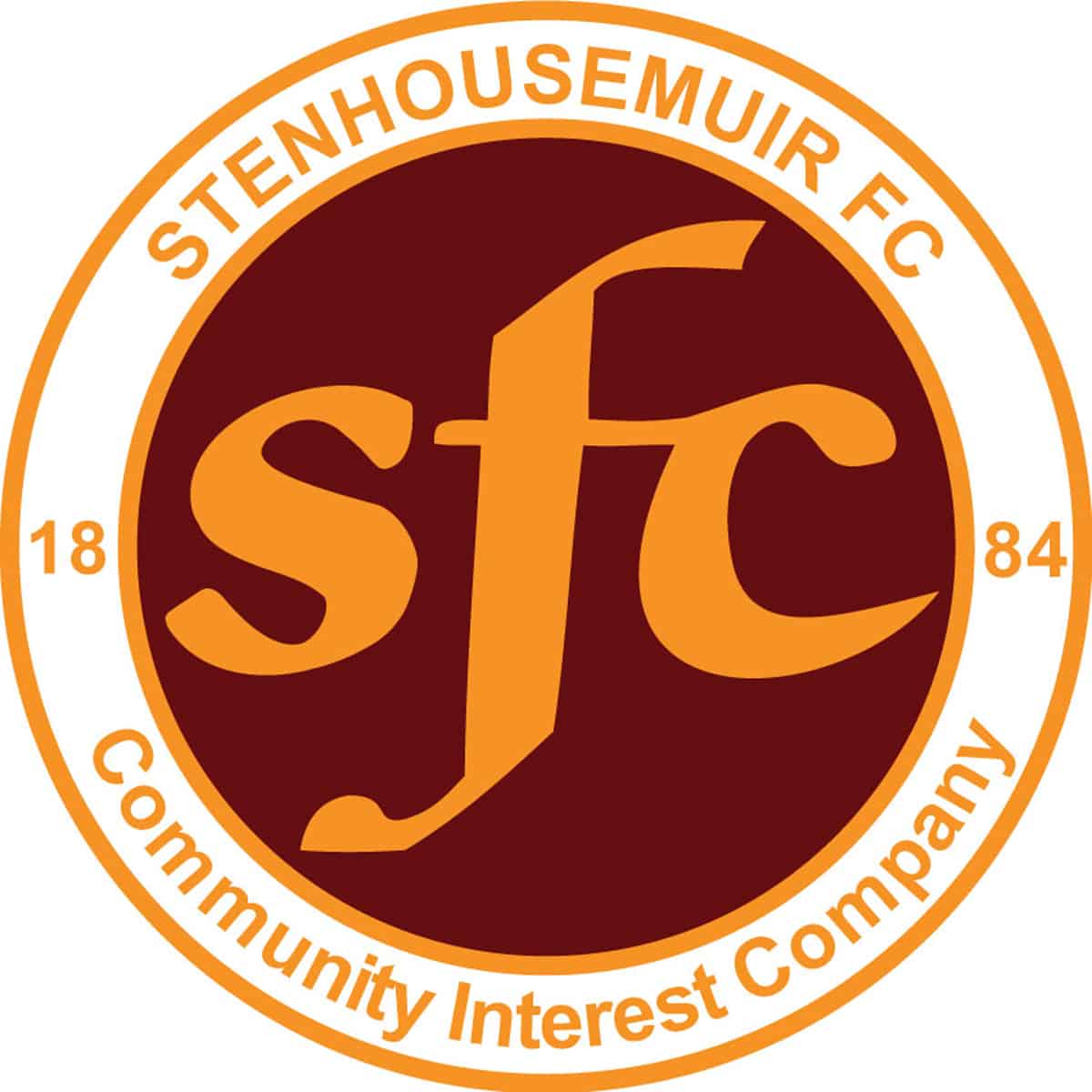 SPFL Ladbrokes League 1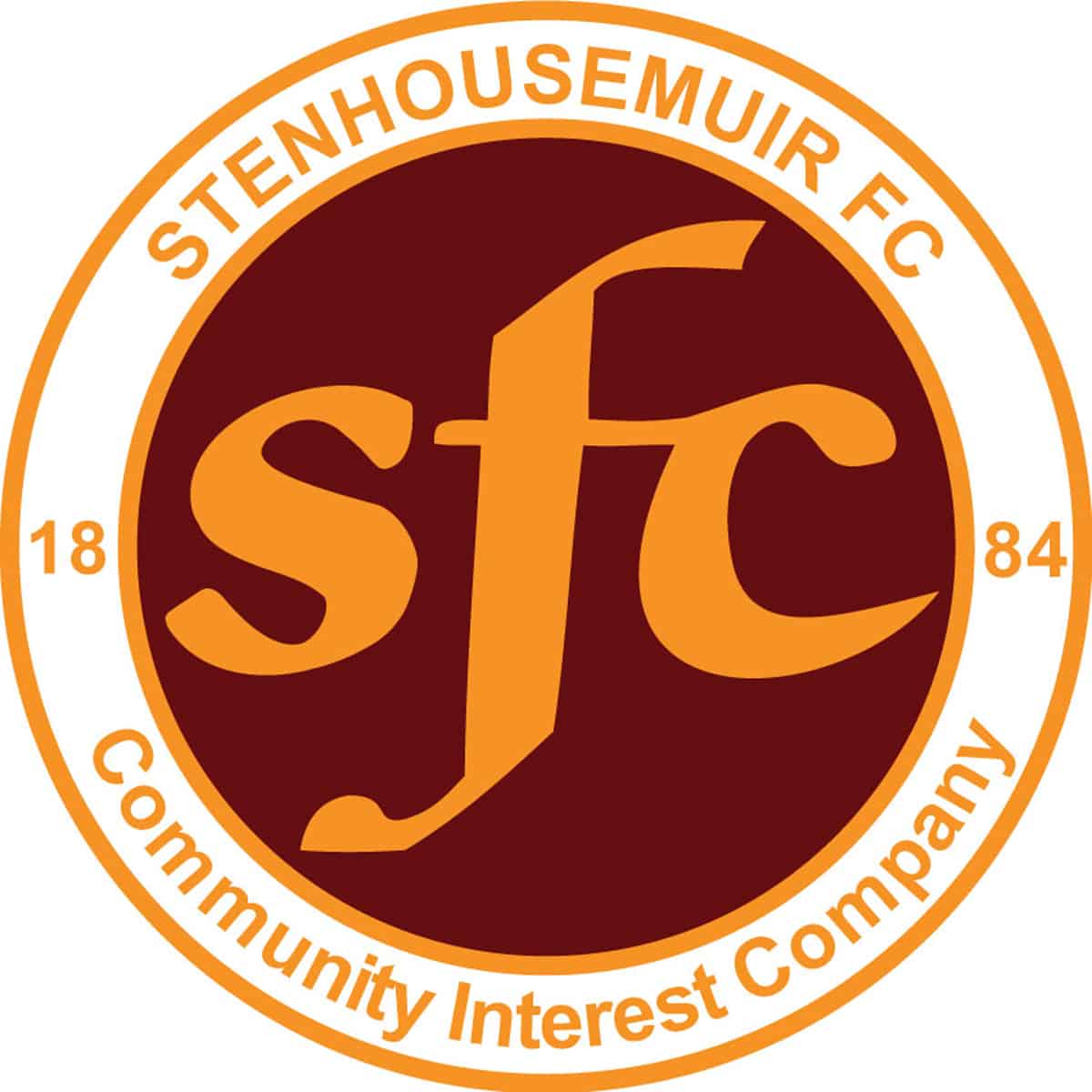 SPFL Ladbrokes League 1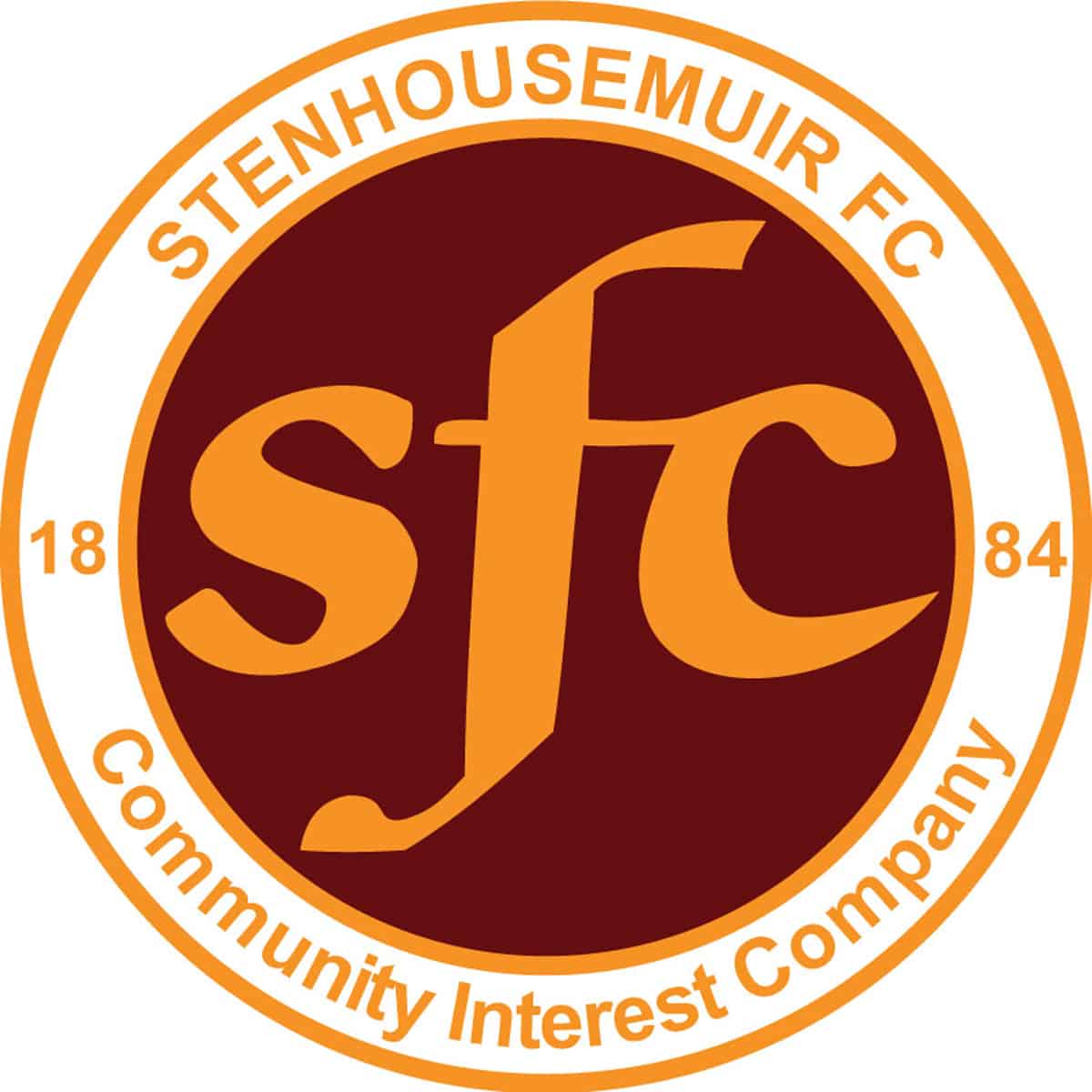 Petrofac Training Cup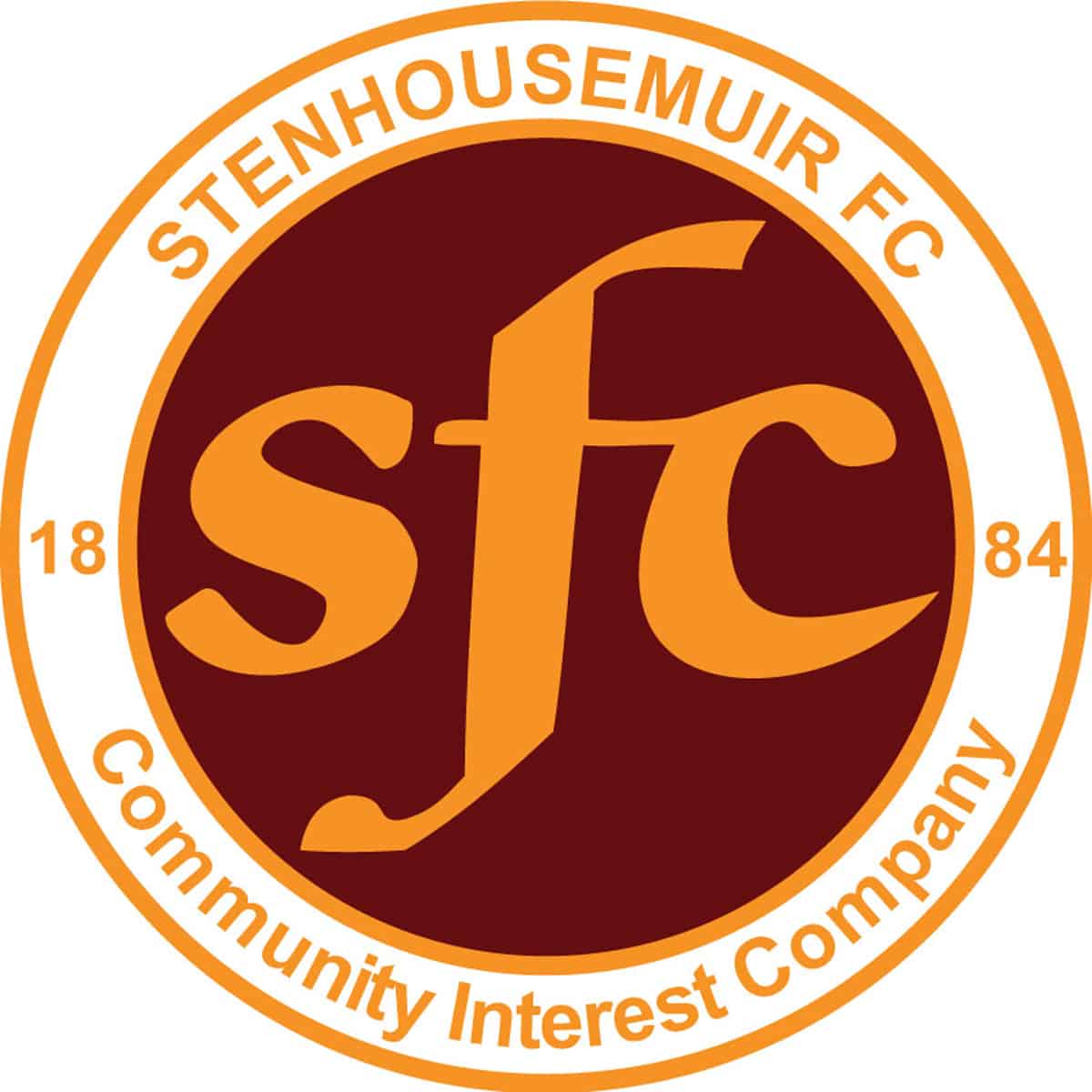 SPFL Ladbrokes League 1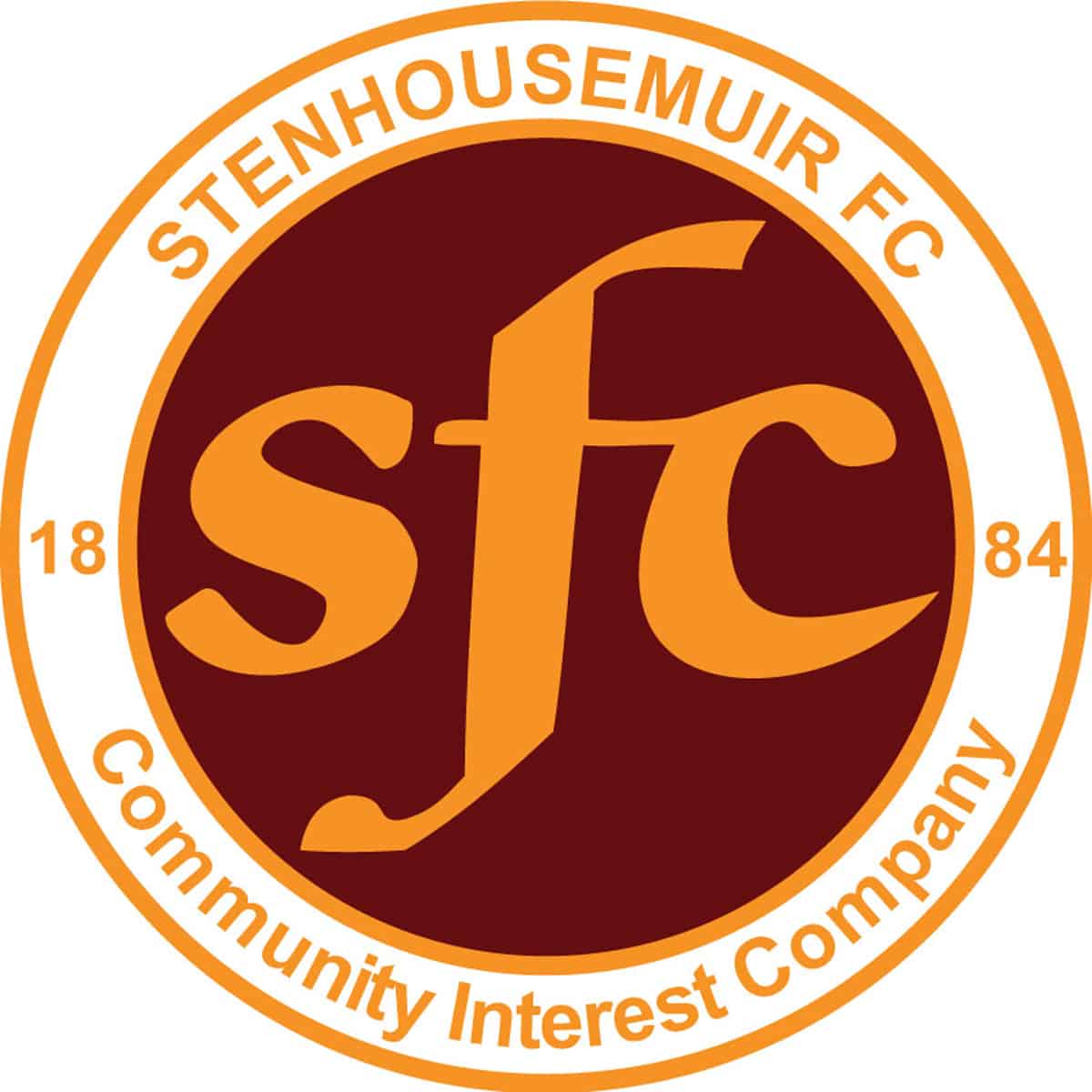 Betfred Cup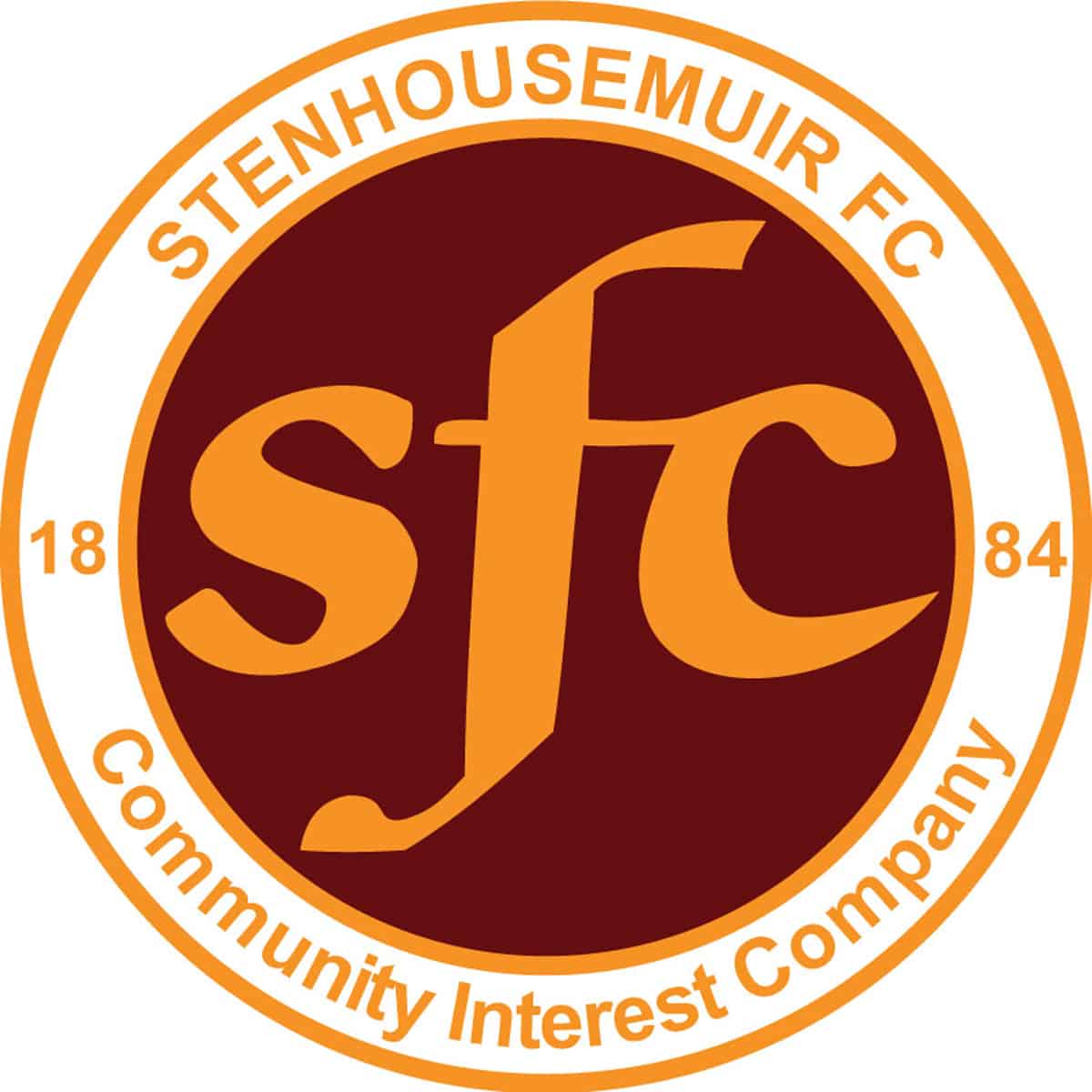 Petrofac Training Cup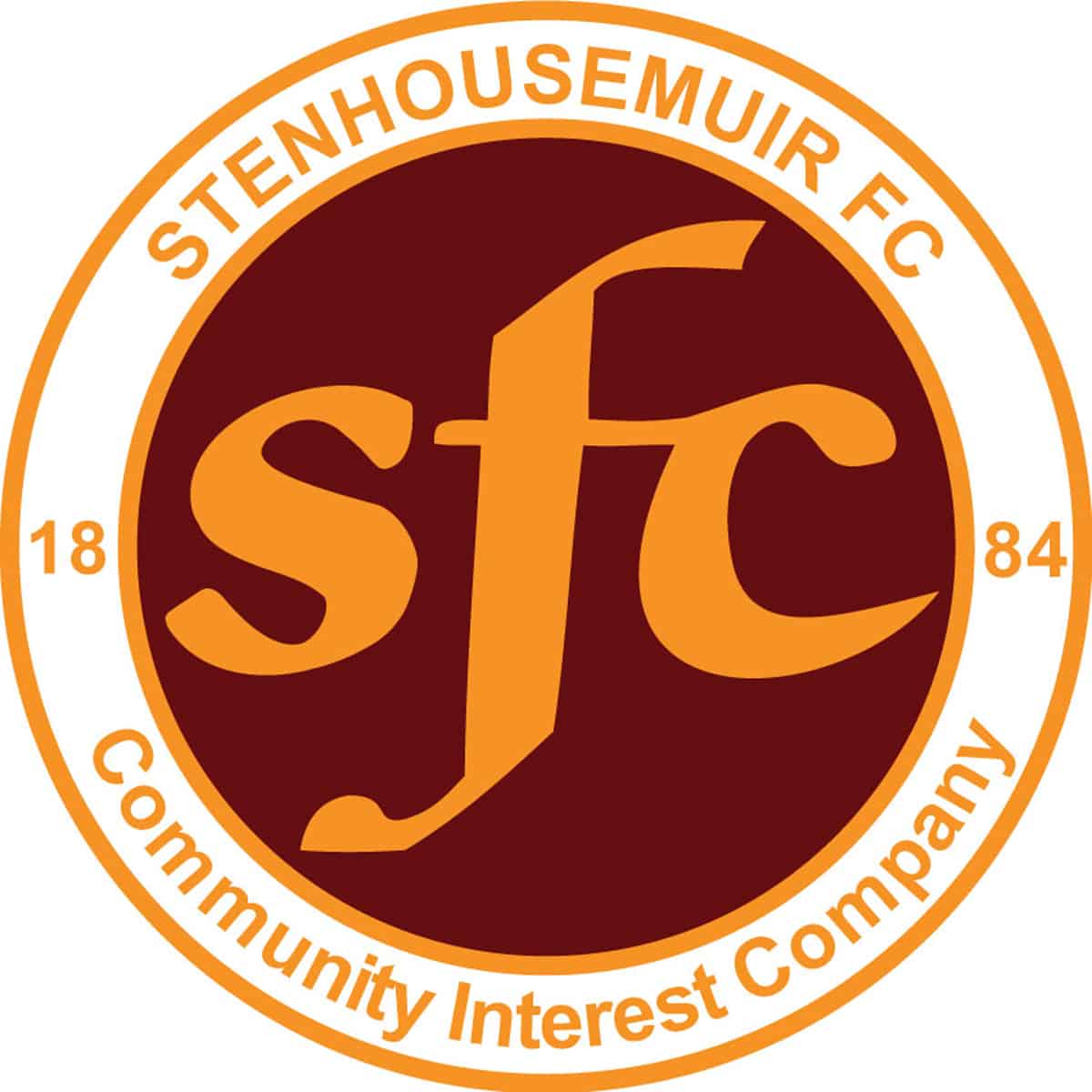 Stirlingshire Cup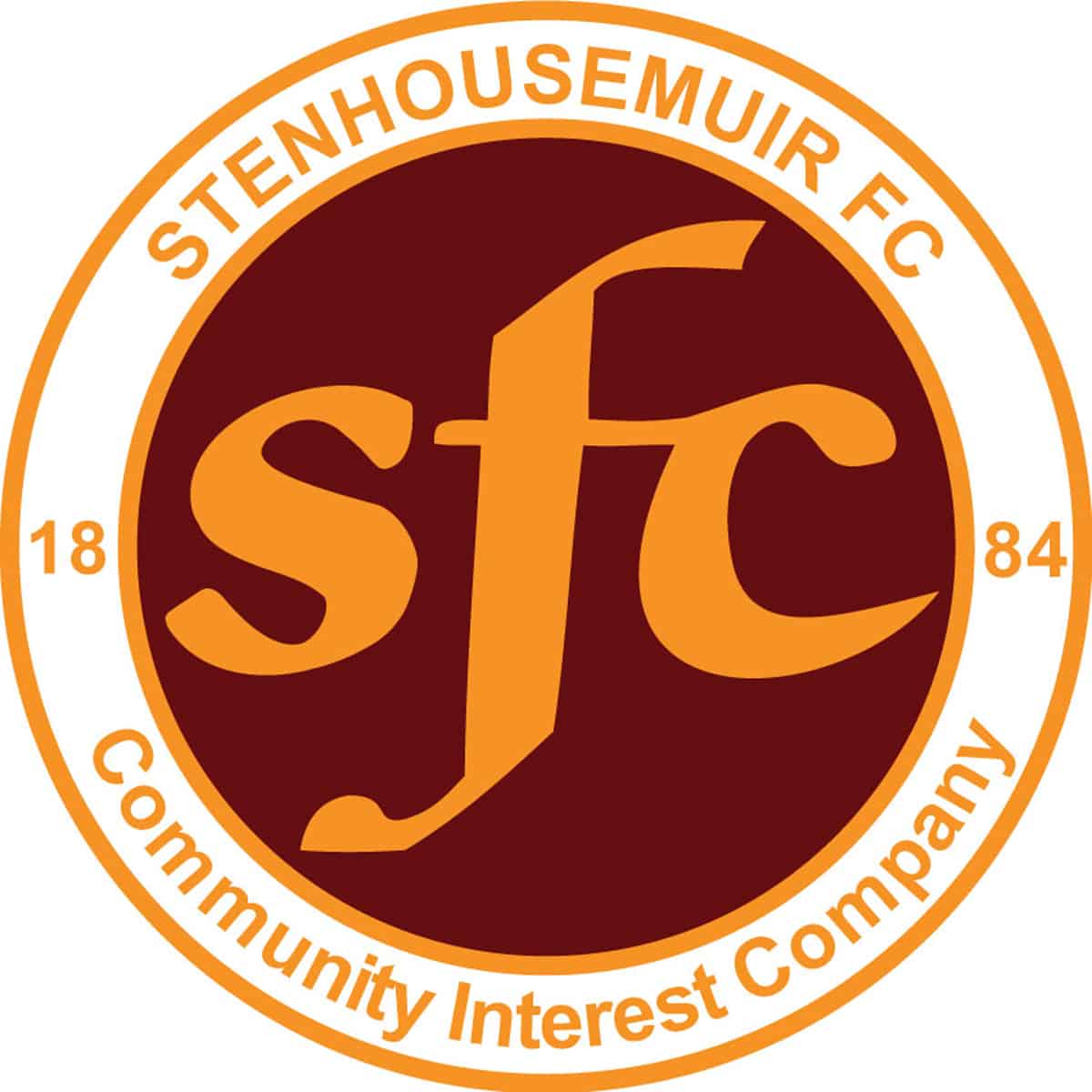 Friendly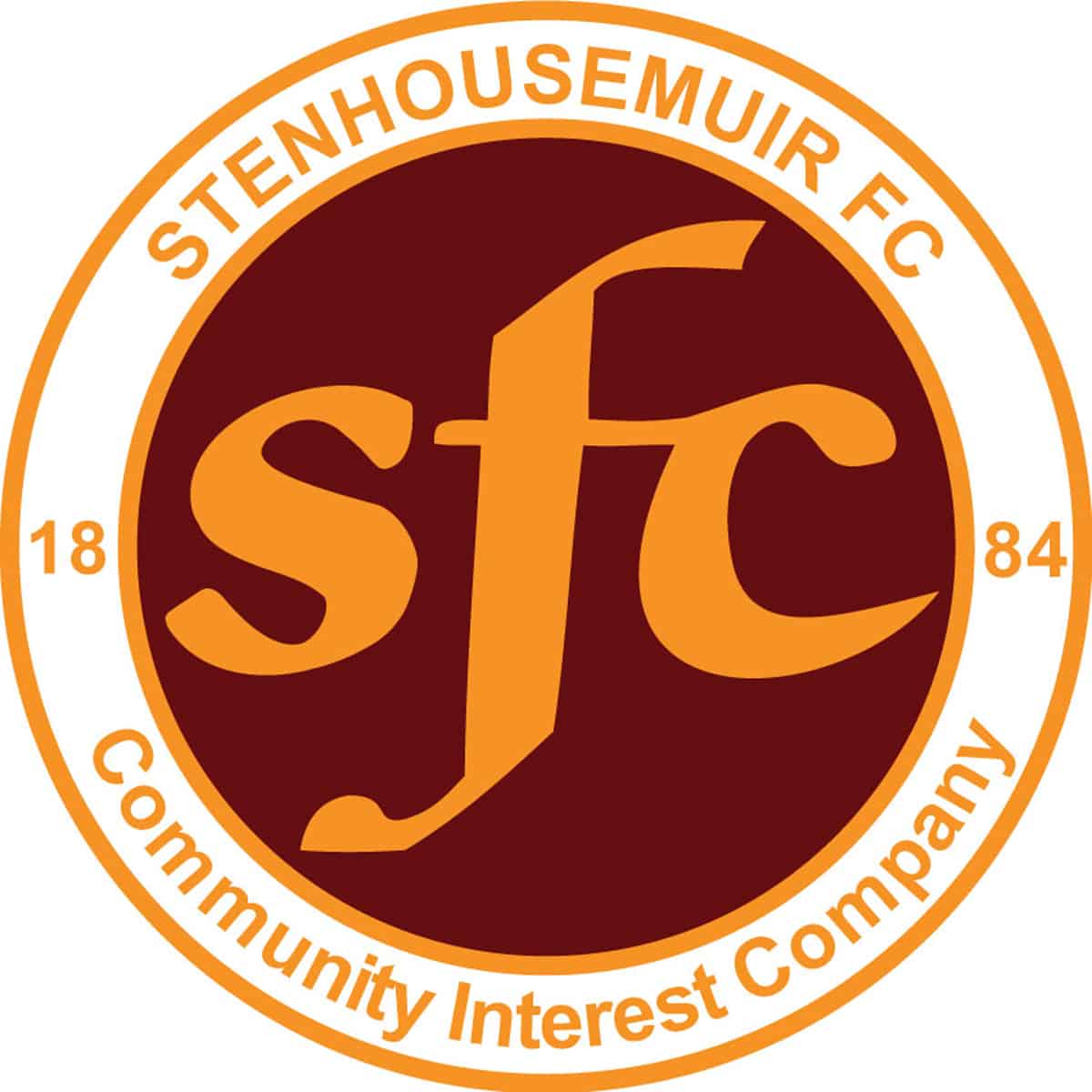 Friendly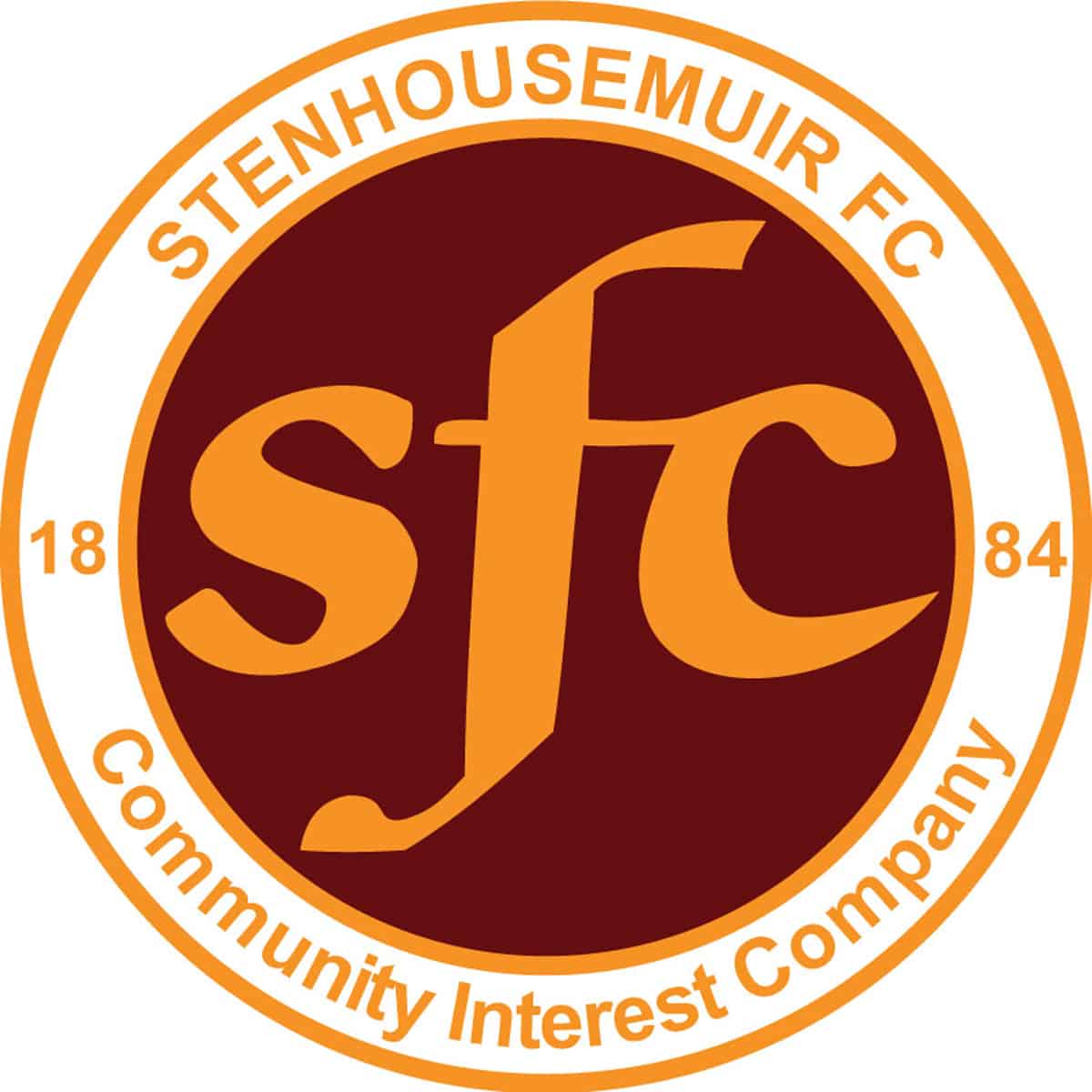 Friendly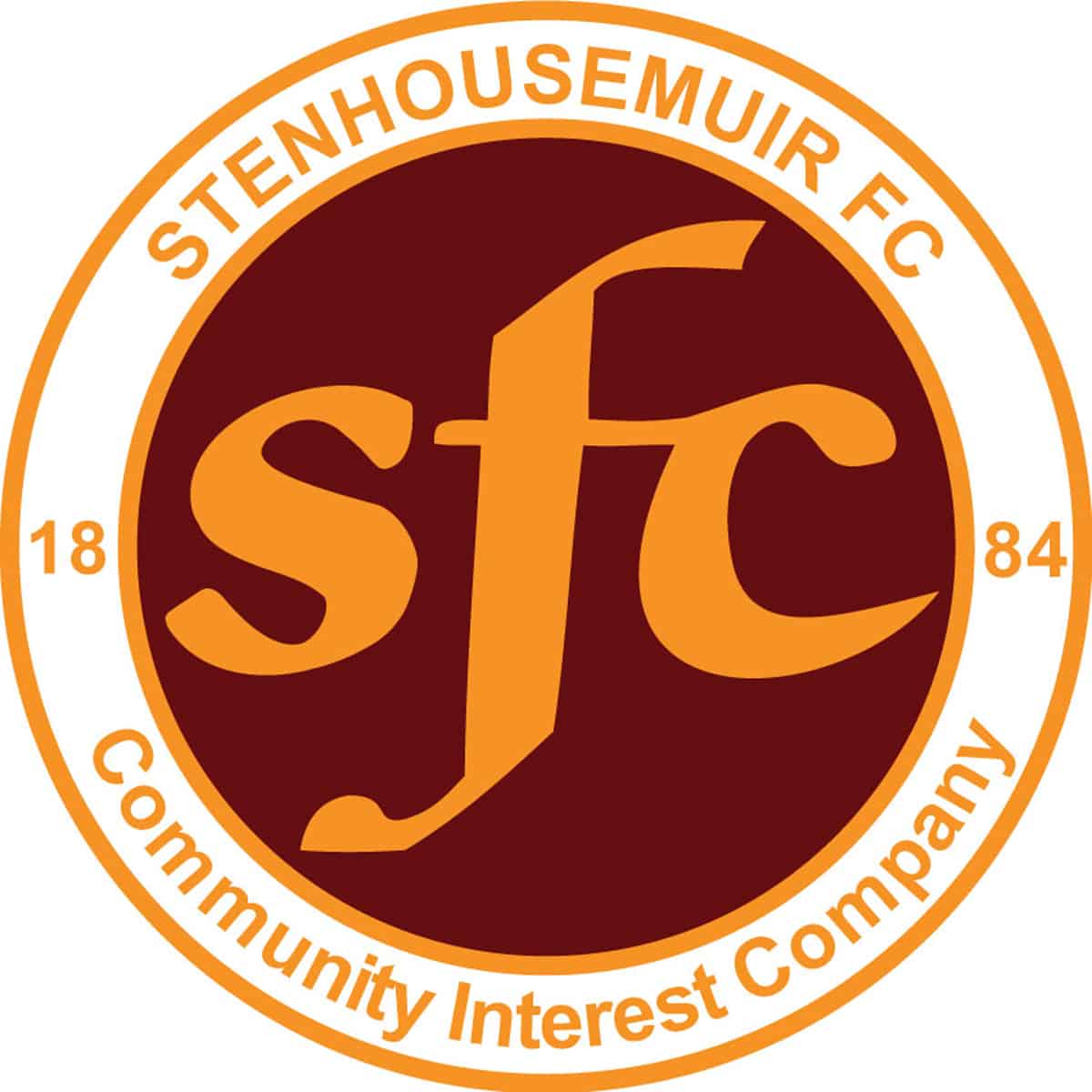 Friendly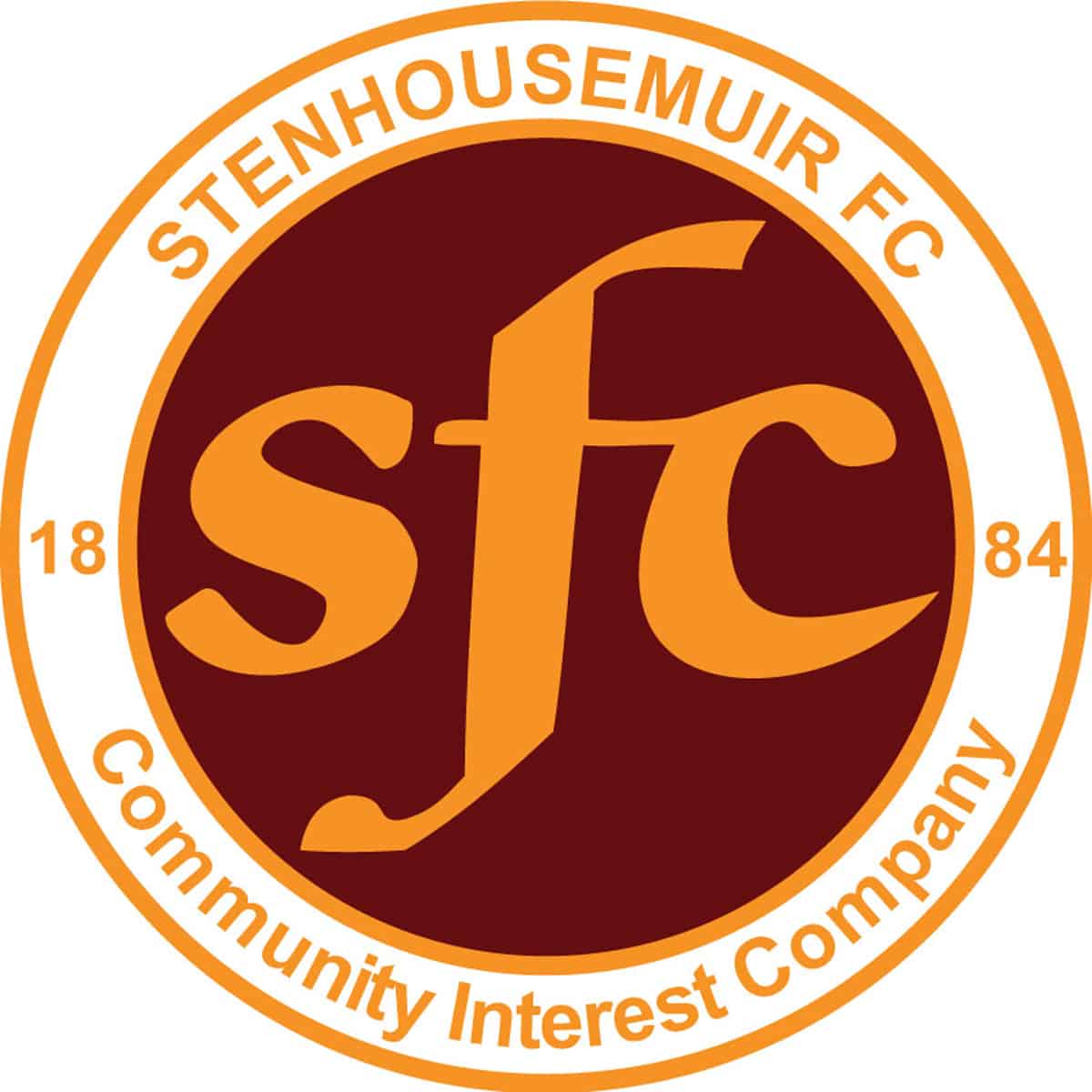 SPFL Ladbrokes League 1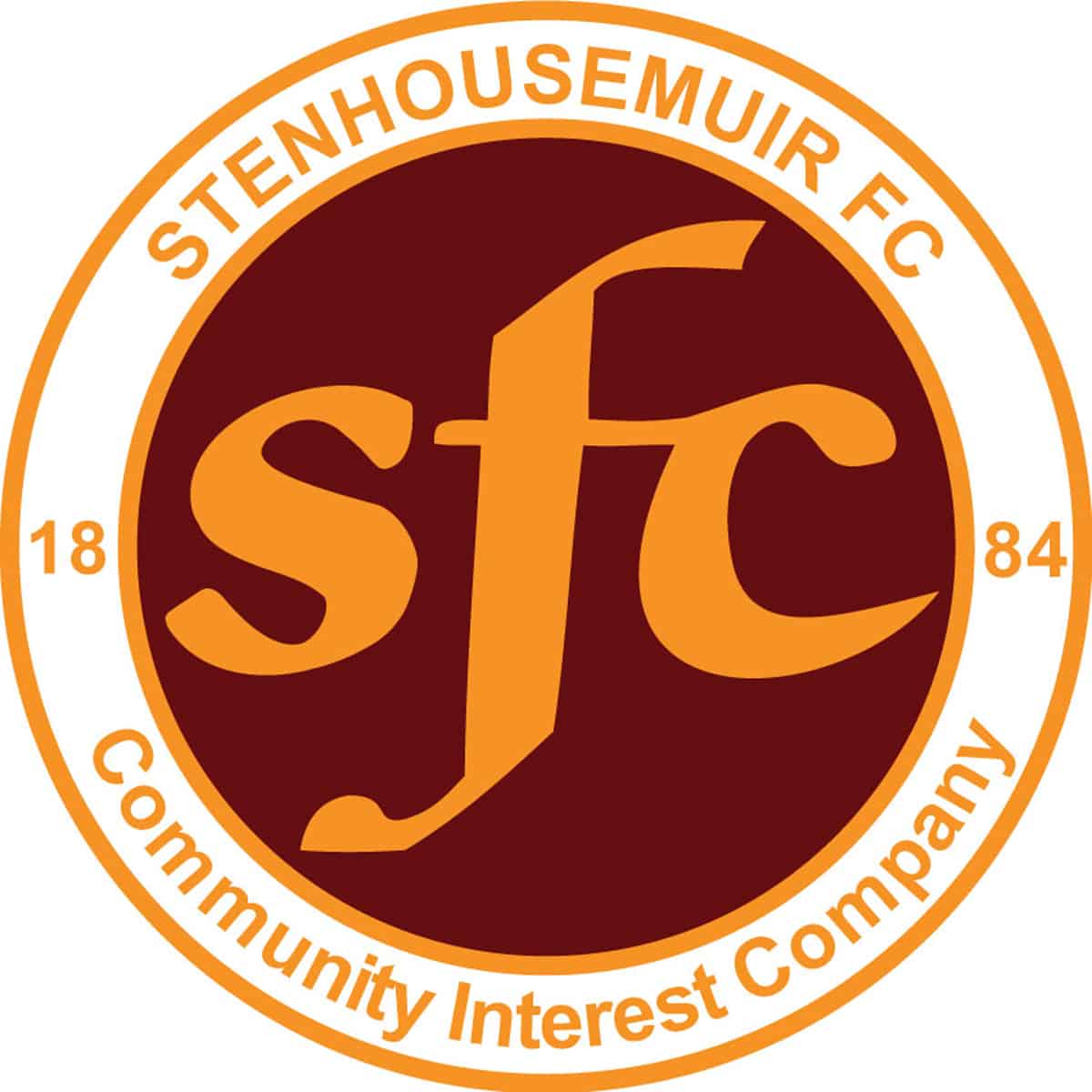 SPFL Ladbrokes League 1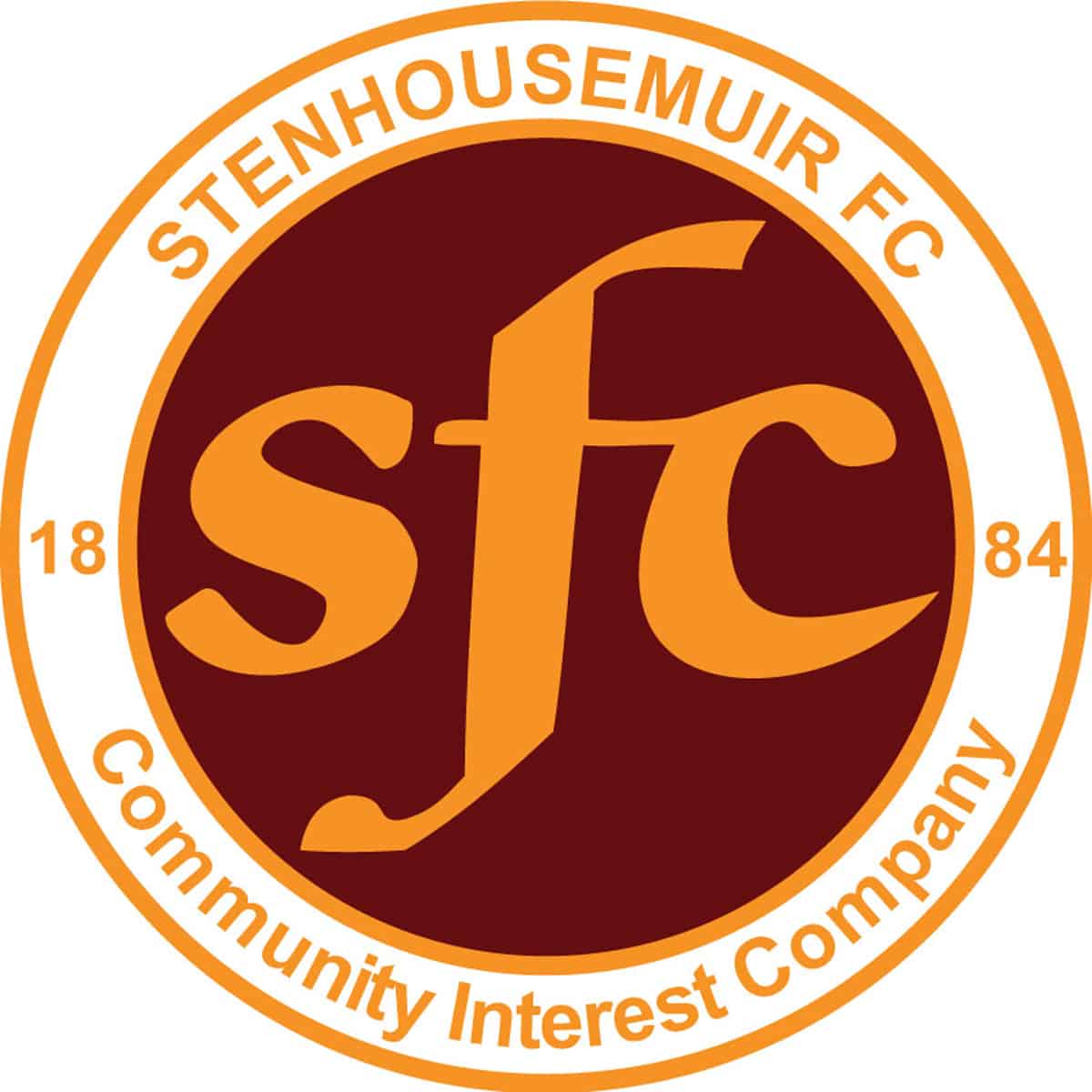 SPFL Ladbrokes League 1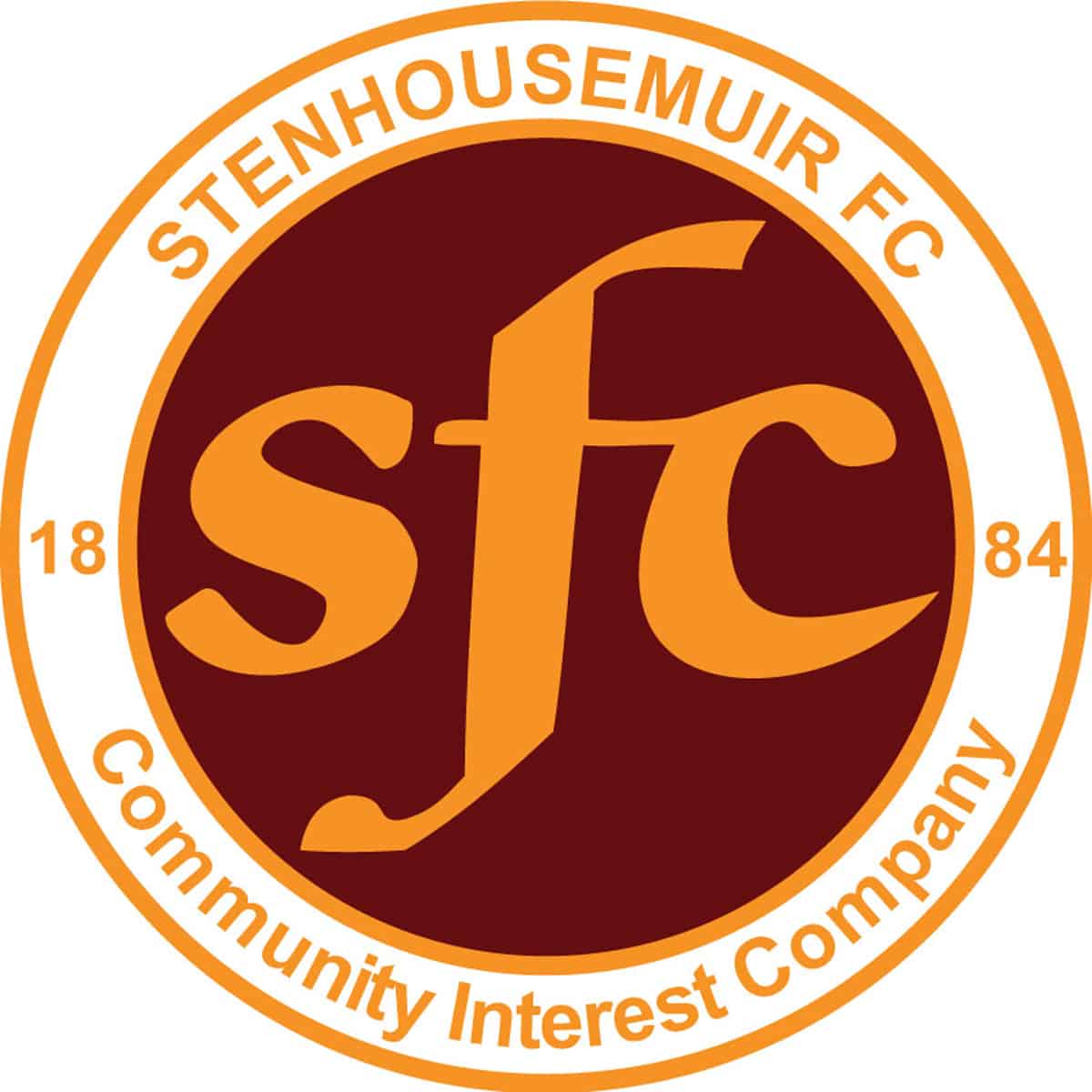 SPFL Ladbrokes League 1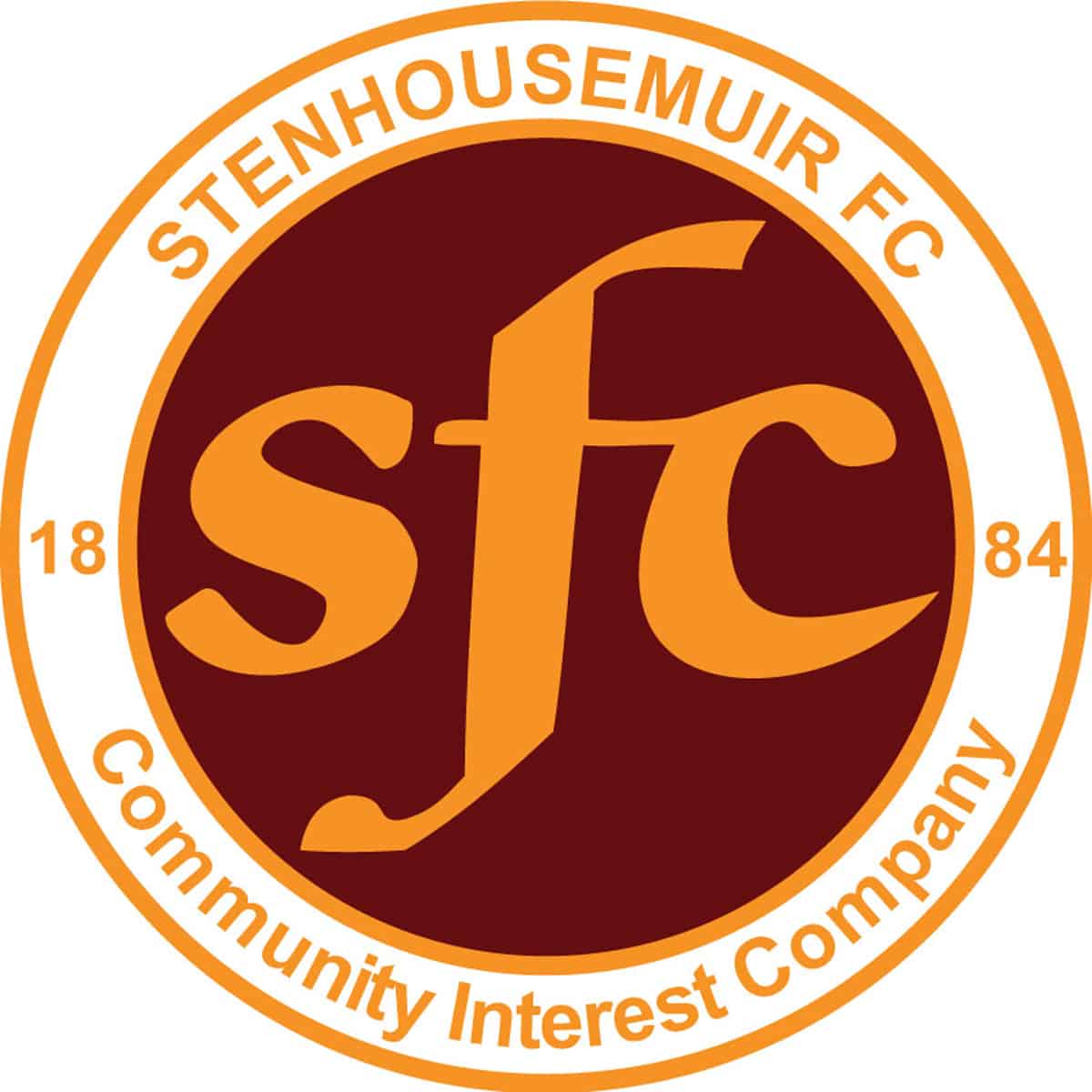 SPFL Ladbrokes League 1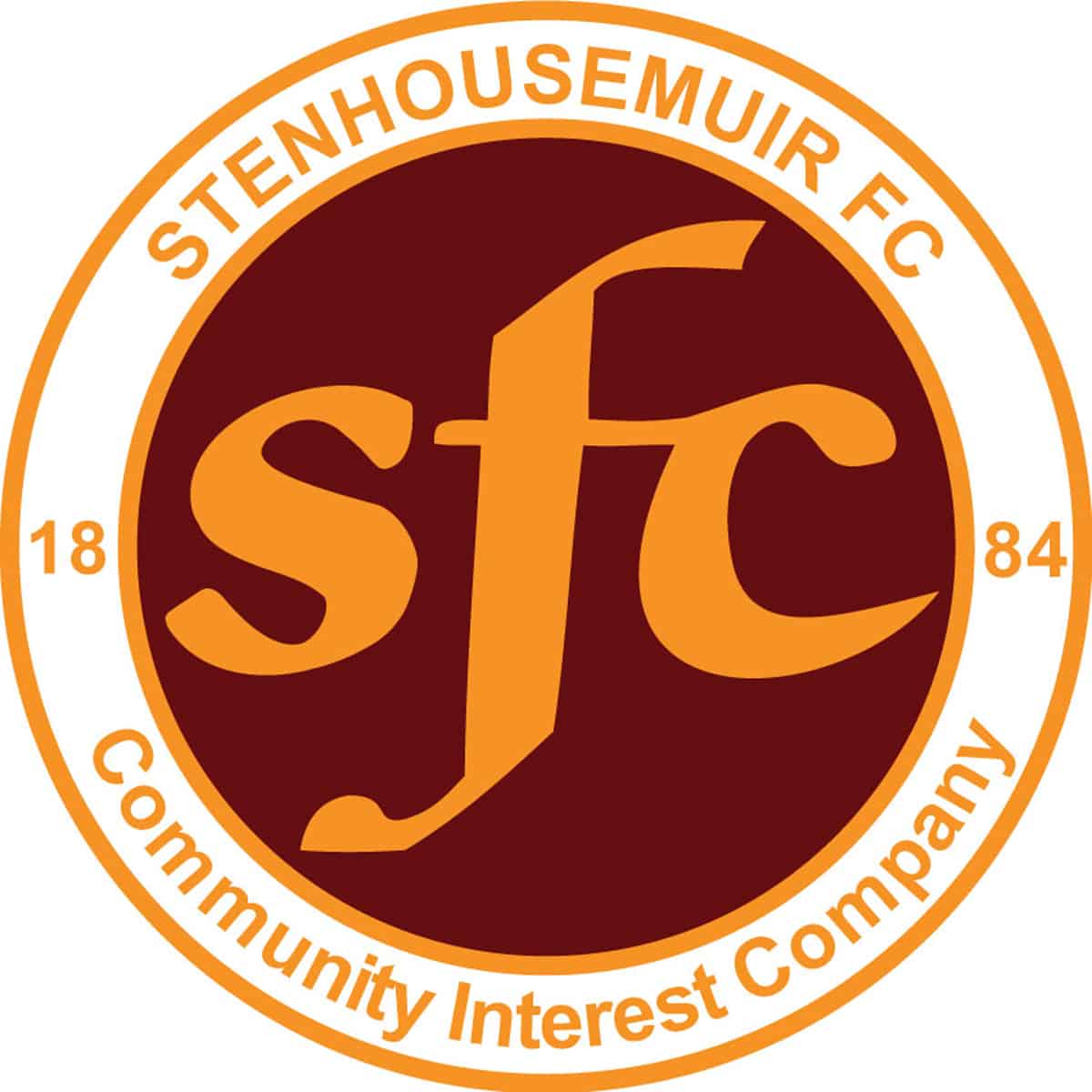 SPFL Ladbrokes League 1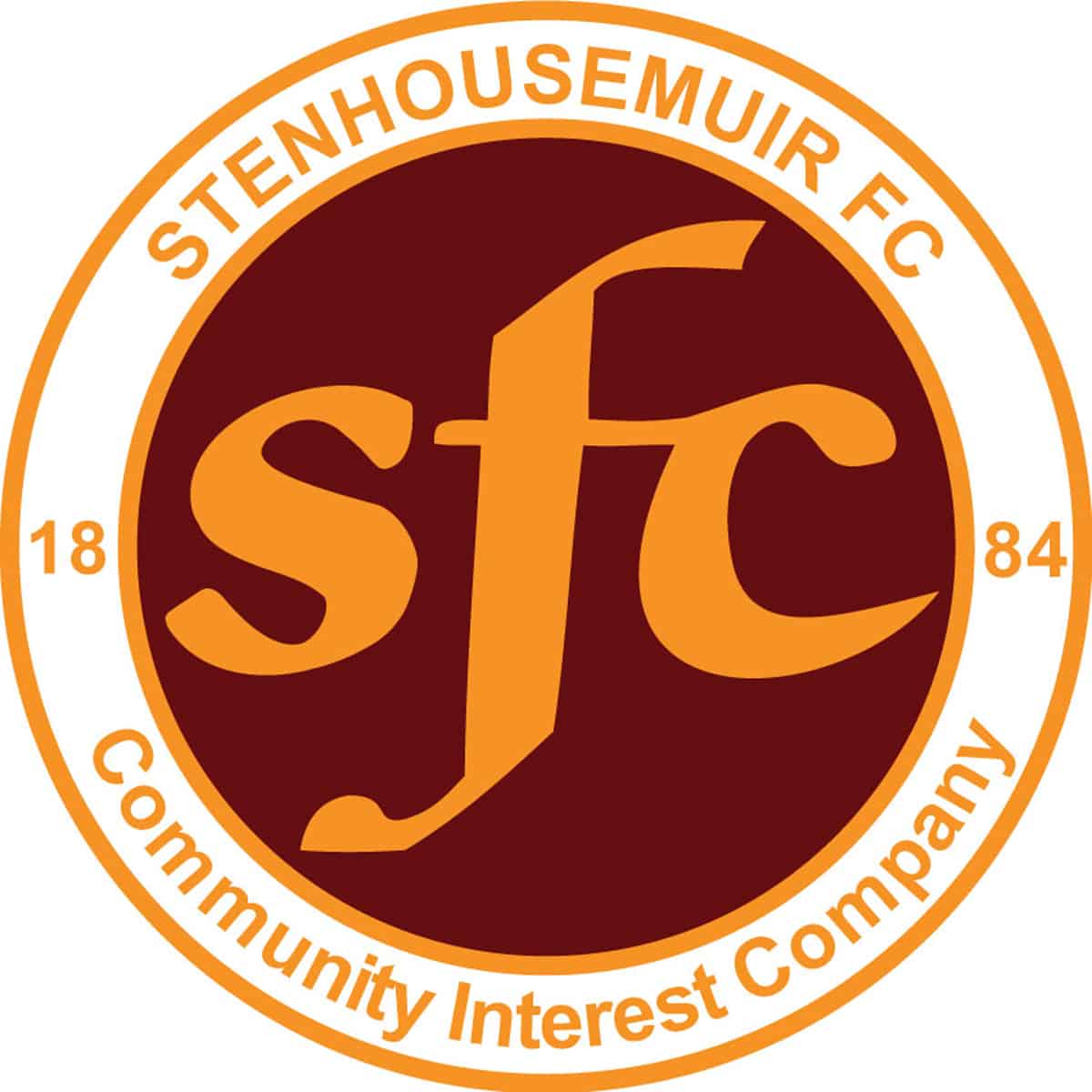 SPFL Ladbrokes League 1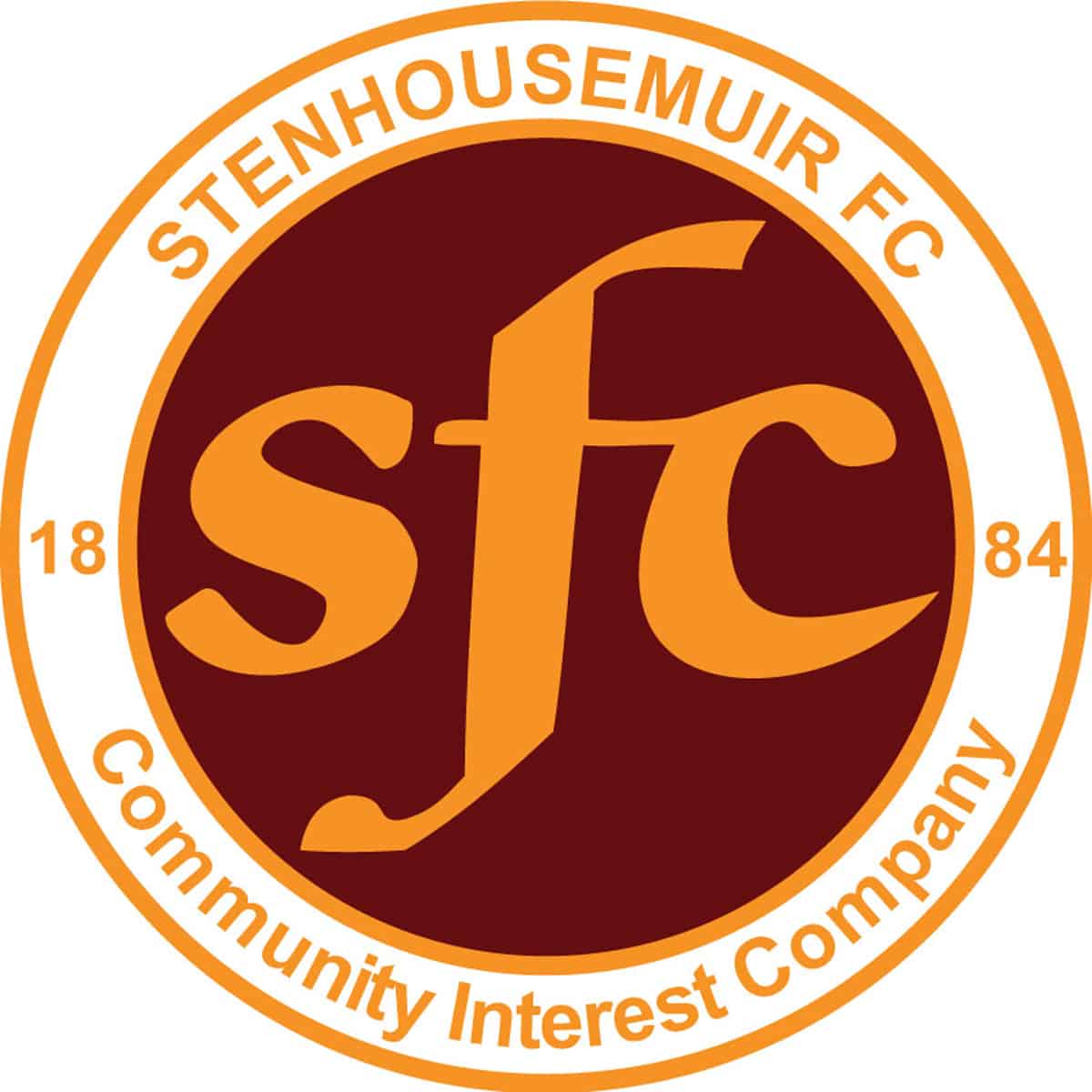 SPFL Ladbrokes League 1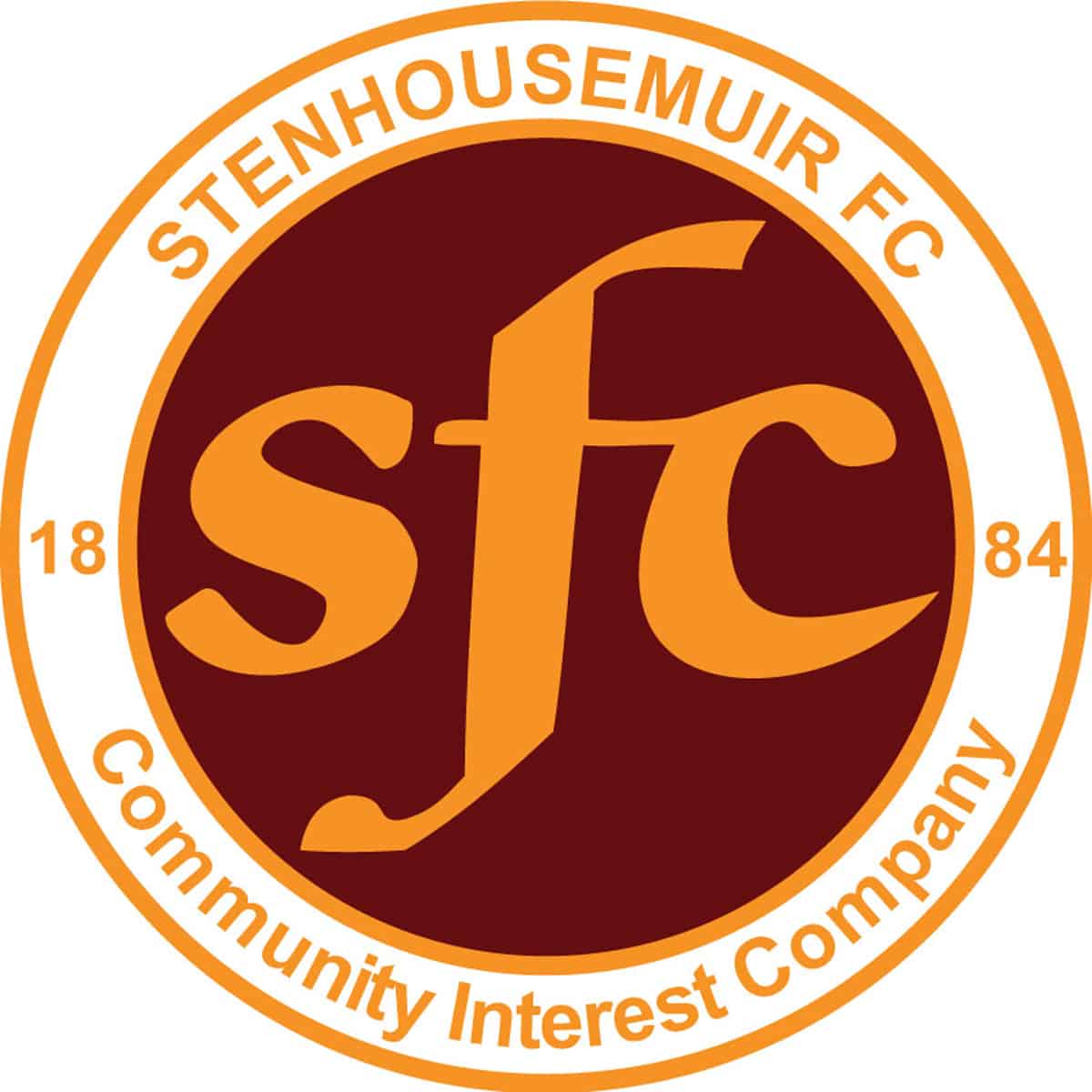 SPFL Ladbrokes League 1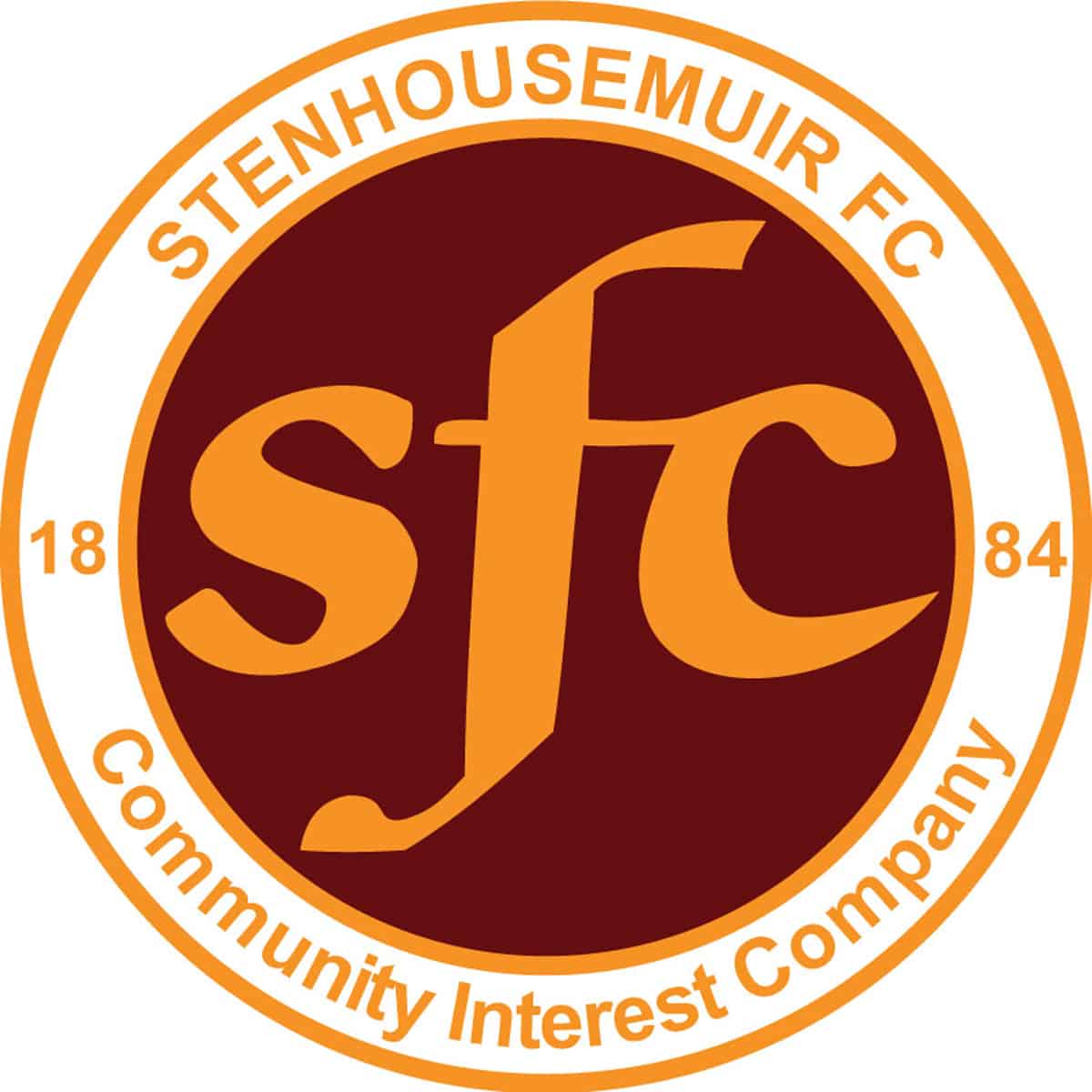 SPFL Ladbrokes League 1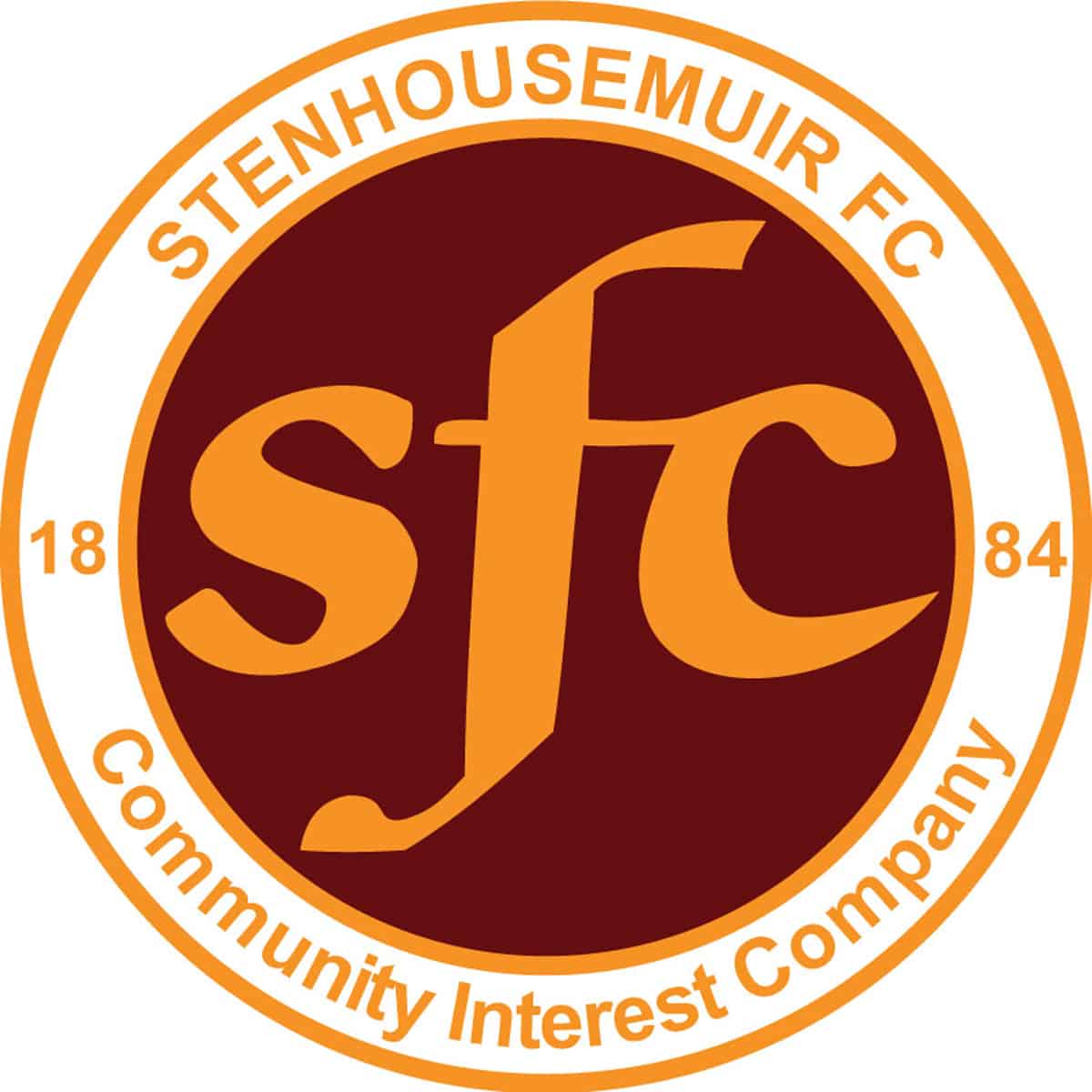 SPFL Ladbrokes League 1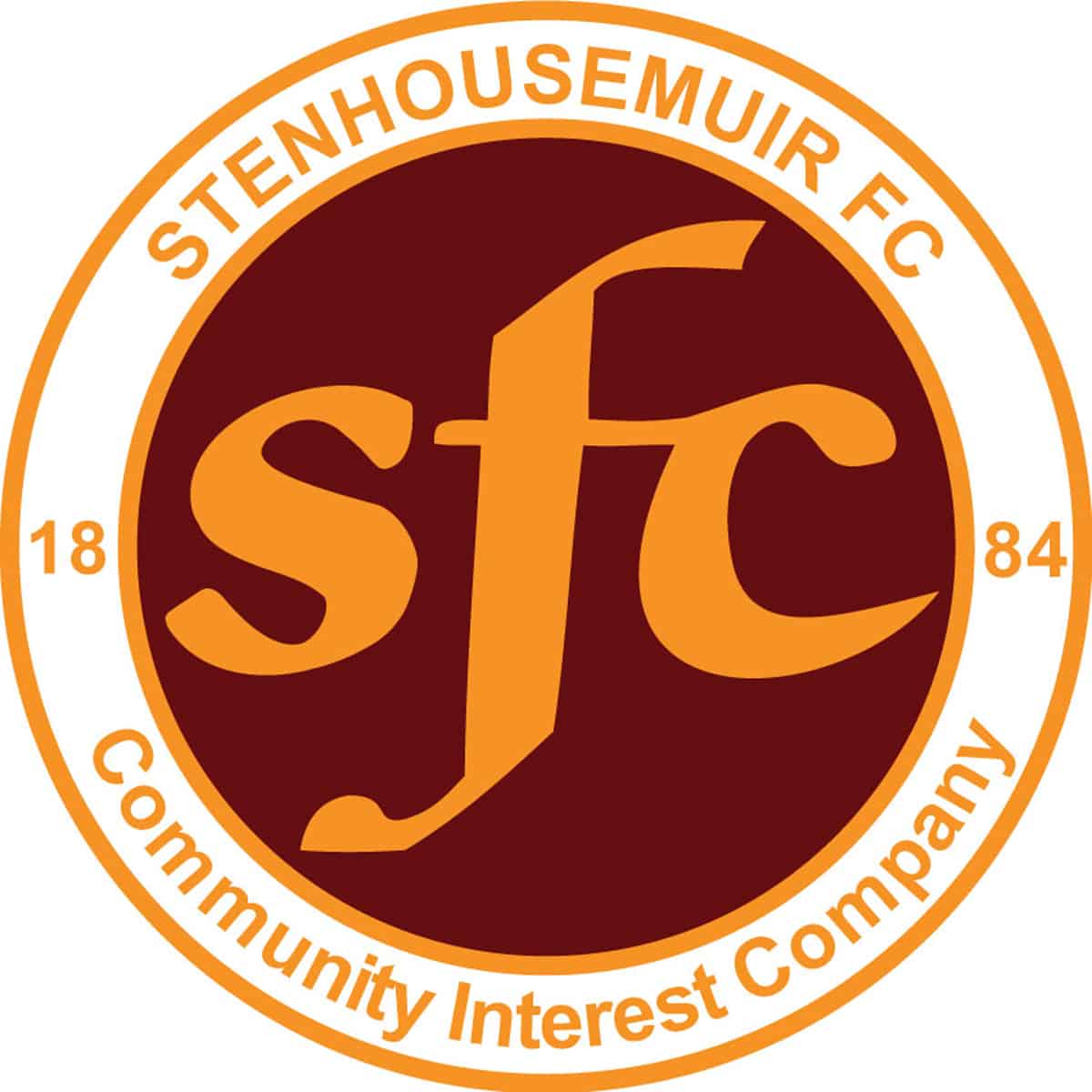 SPFL Ladbrokes League 1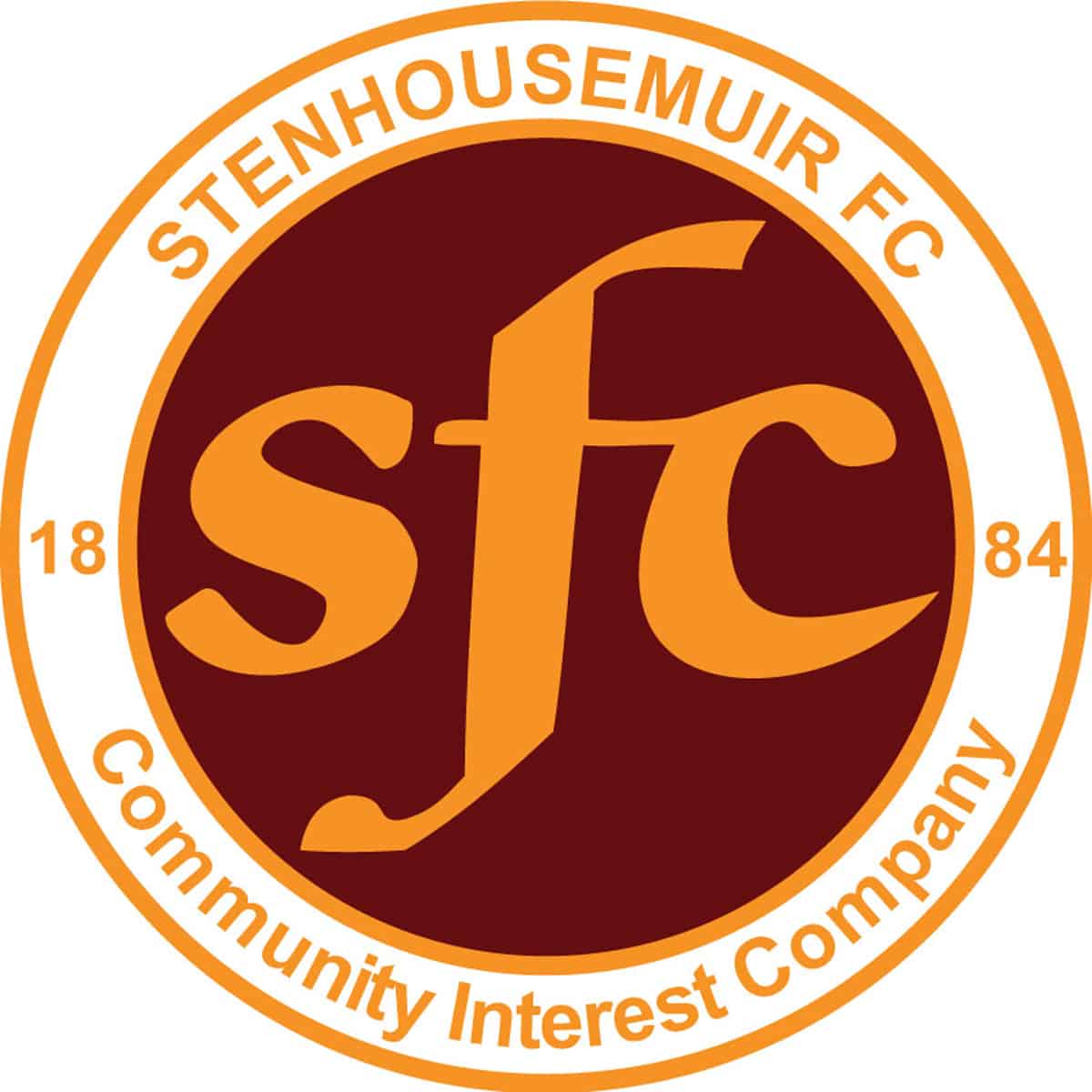 SPFL Ladbrokes League 1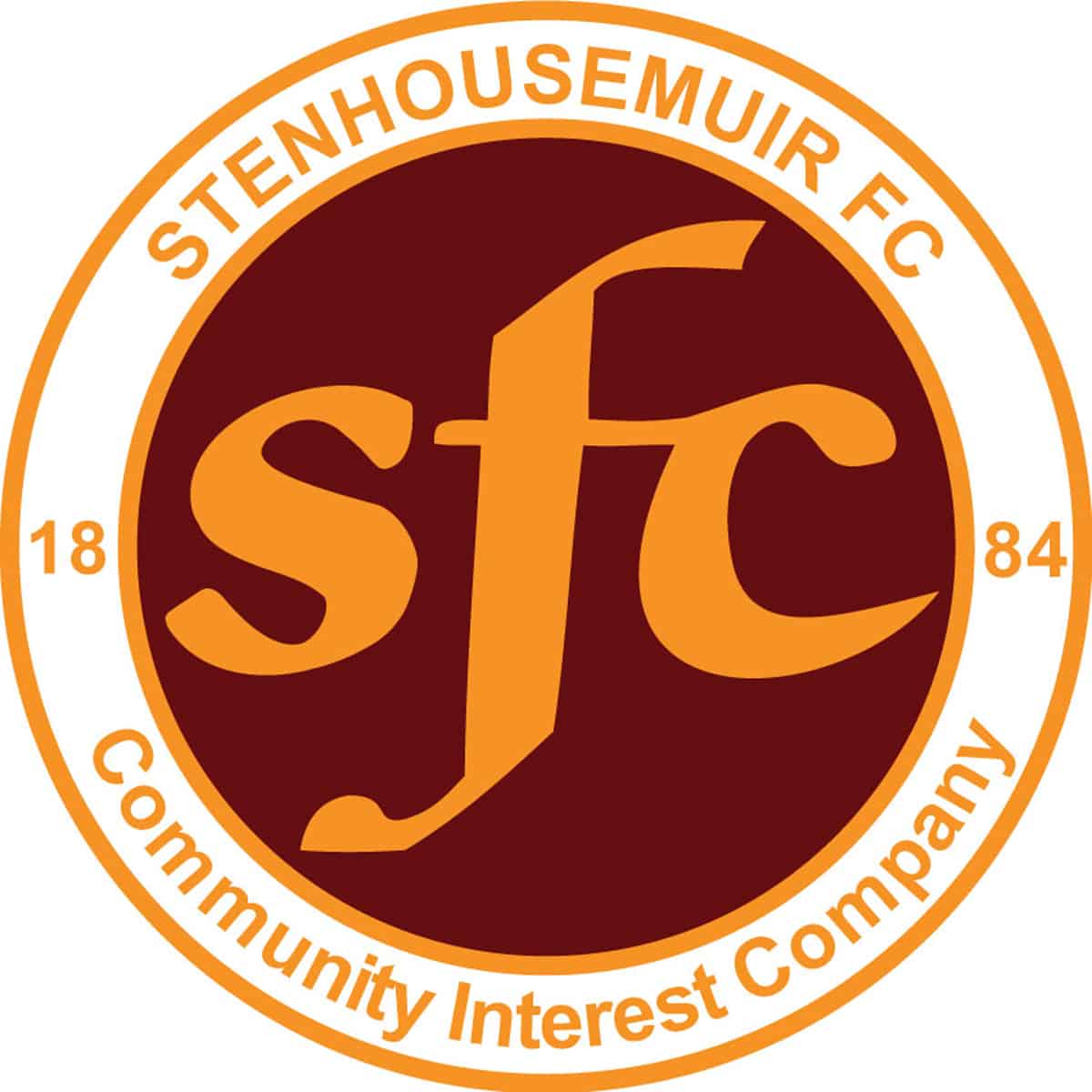 SPFL Ladbrokes League 1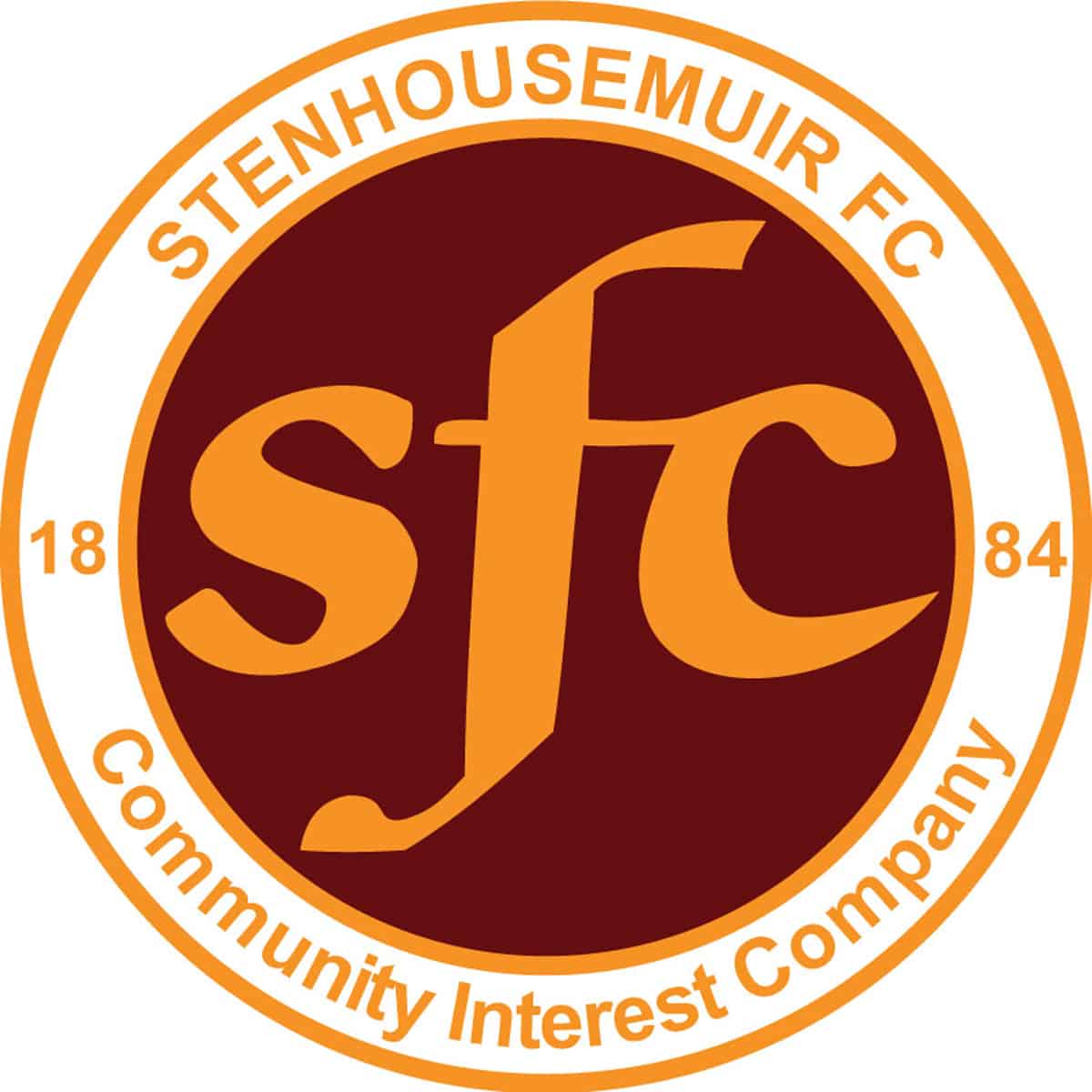 SPFL Ladbrokes League 1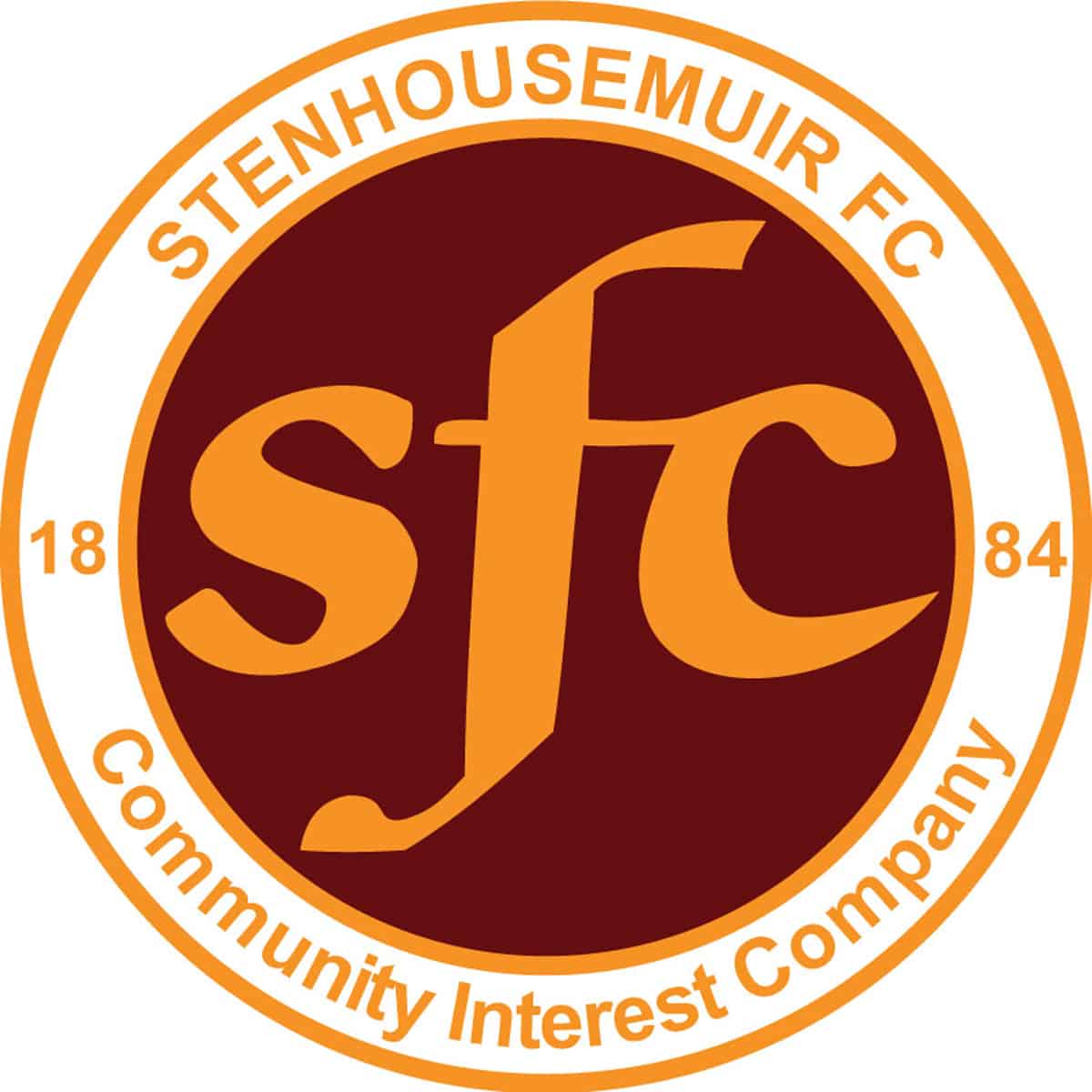 SPFL Ladbrokes League 1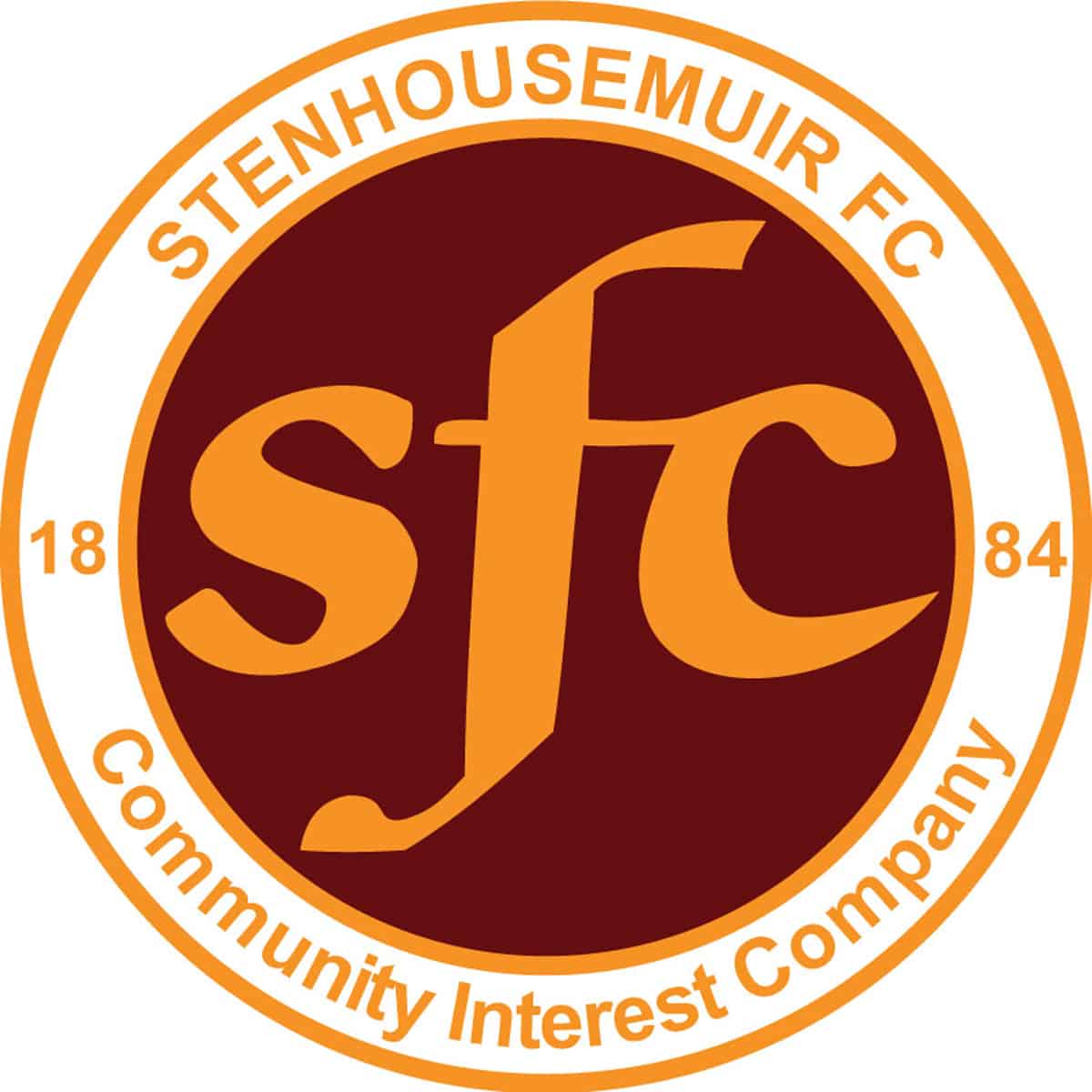 SPFL Ladbrokes League 1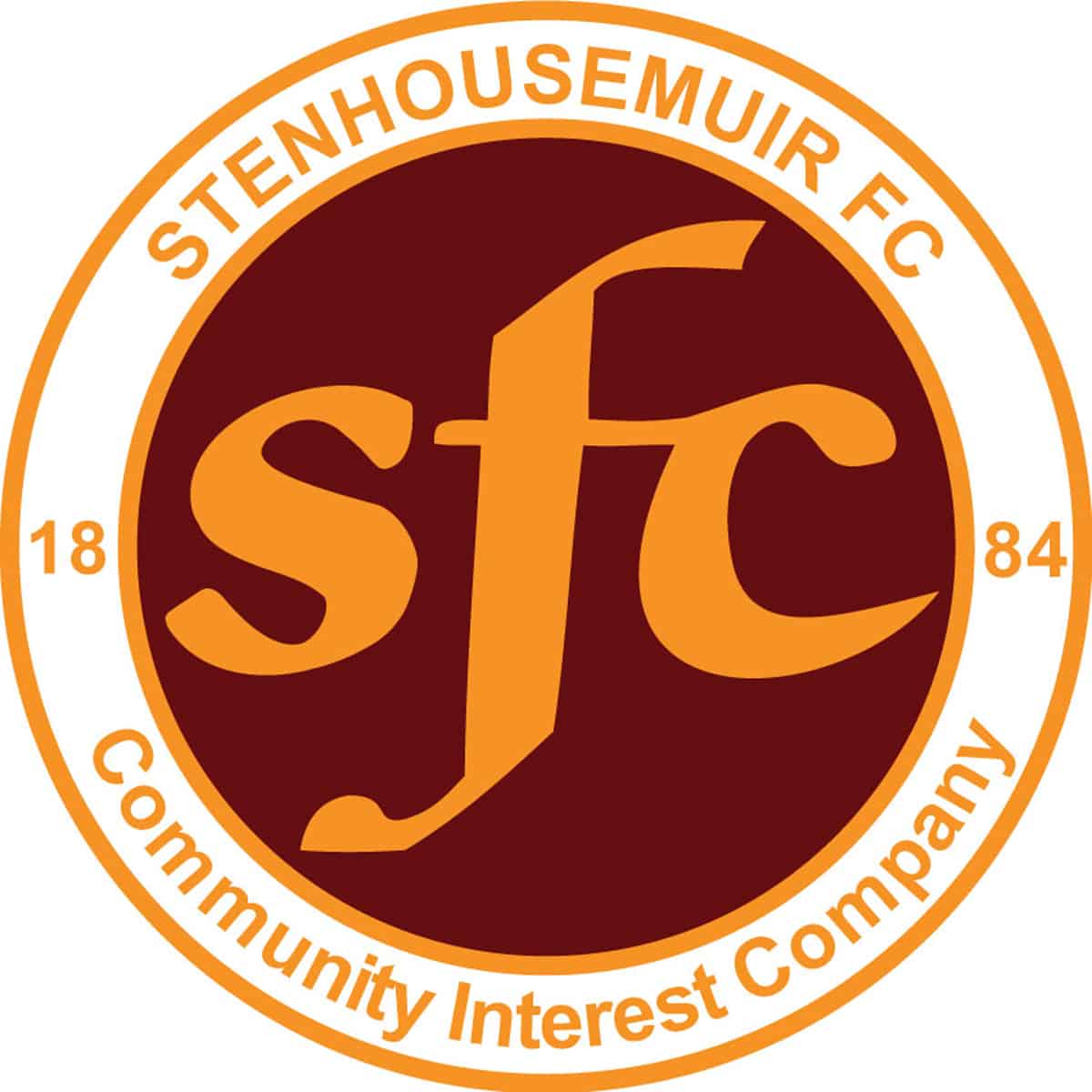 SPFL Ladbrokes League 1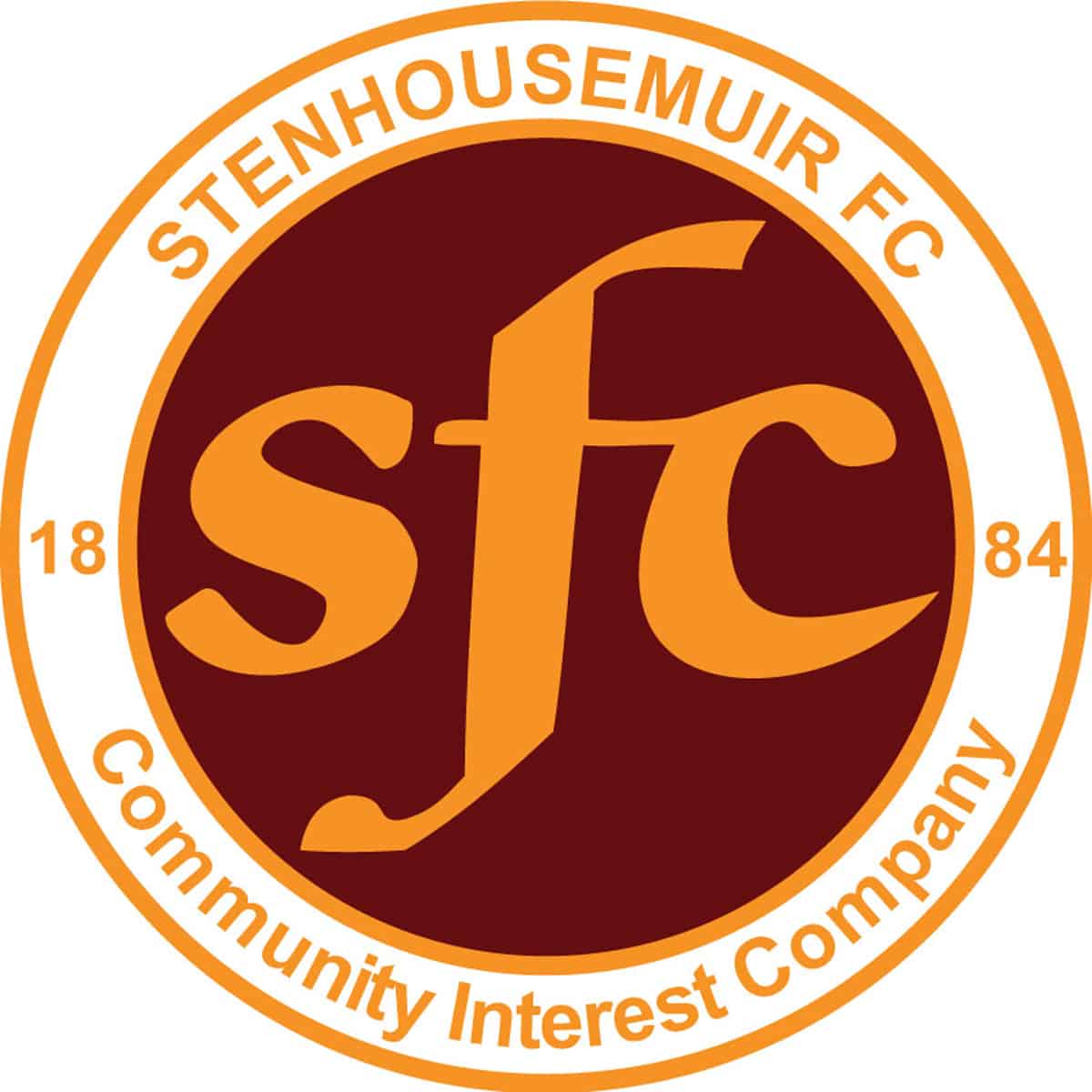 Scottish Gas Men's Scottish Cup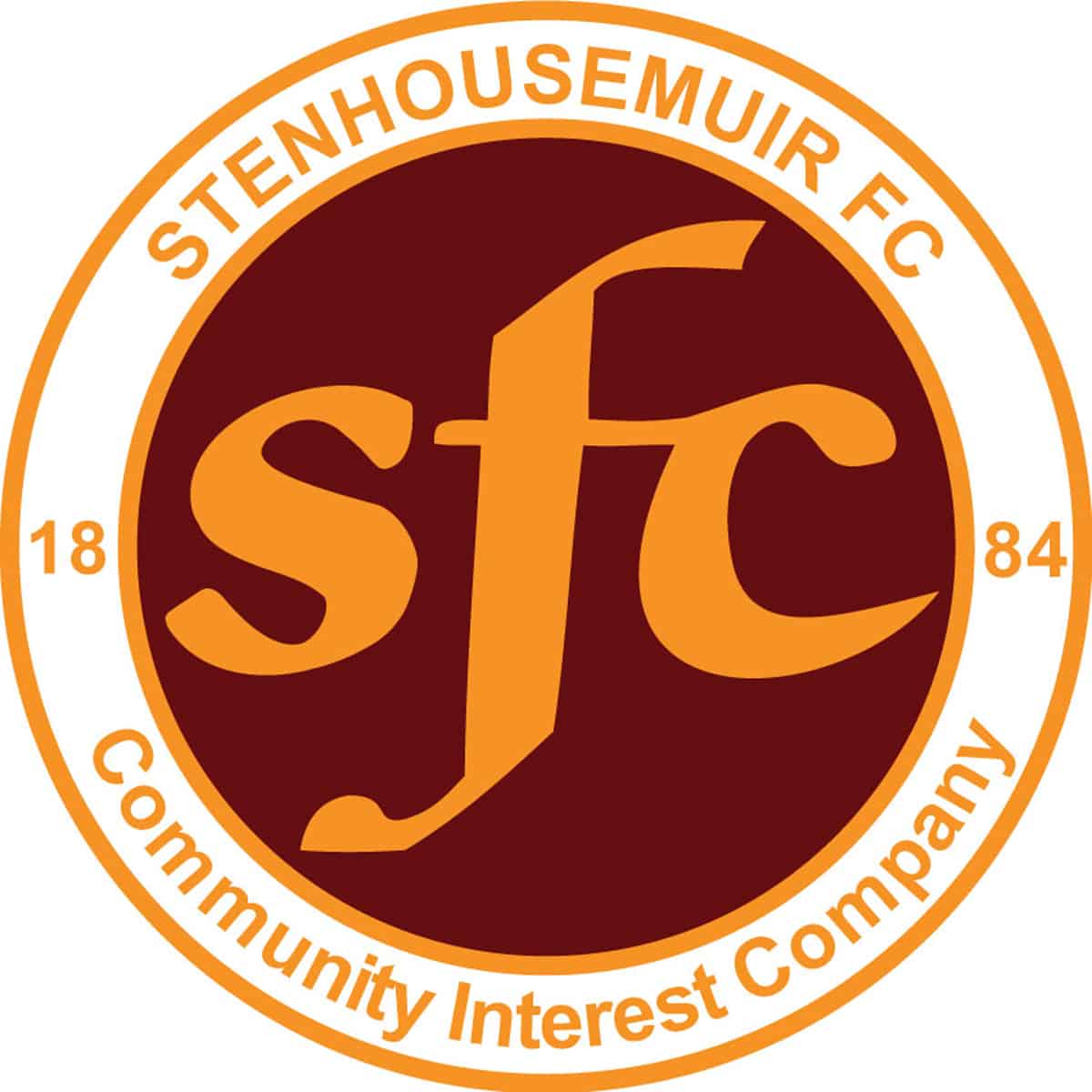 SPFL Ladbrokes League 1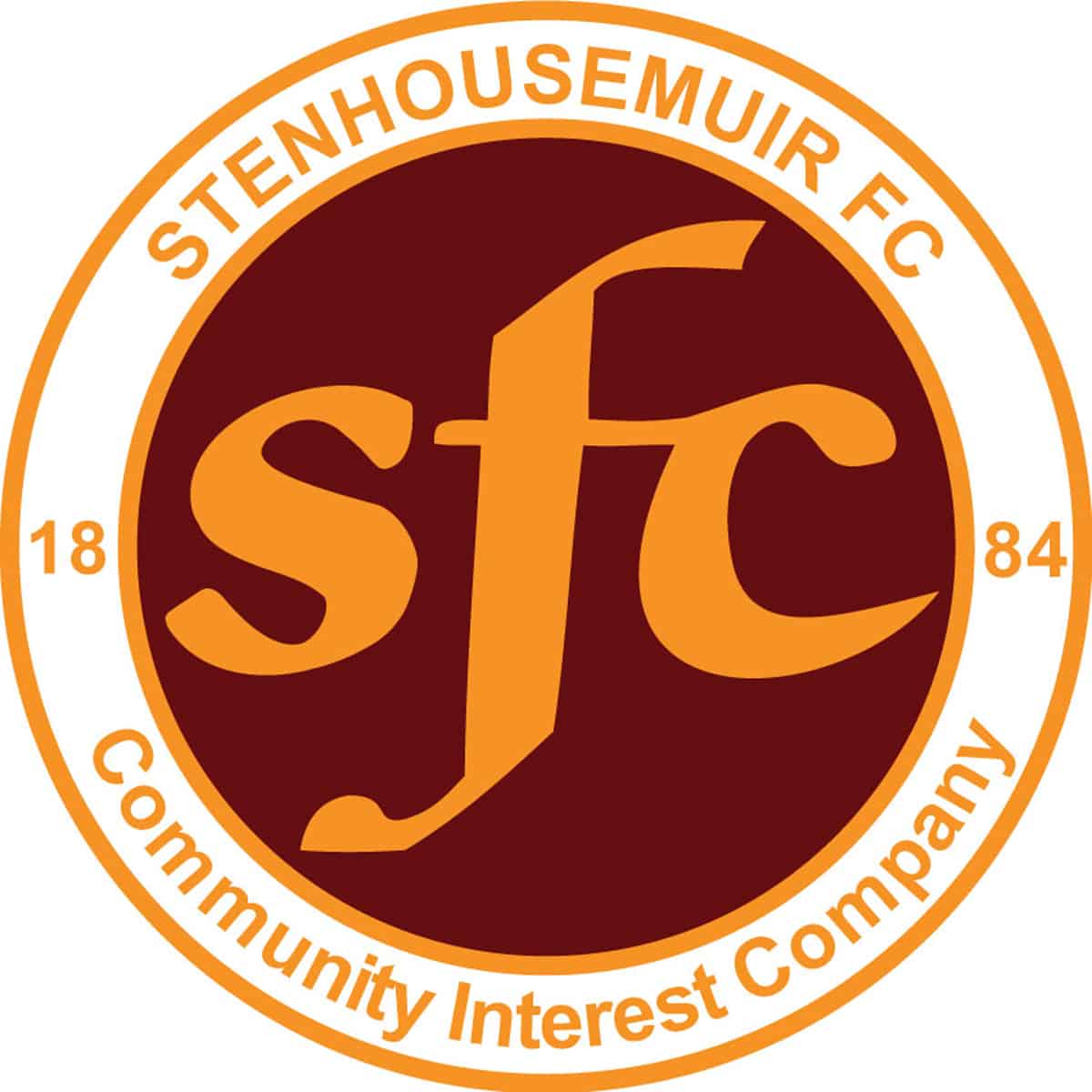 SPFL Ladbrokes League 1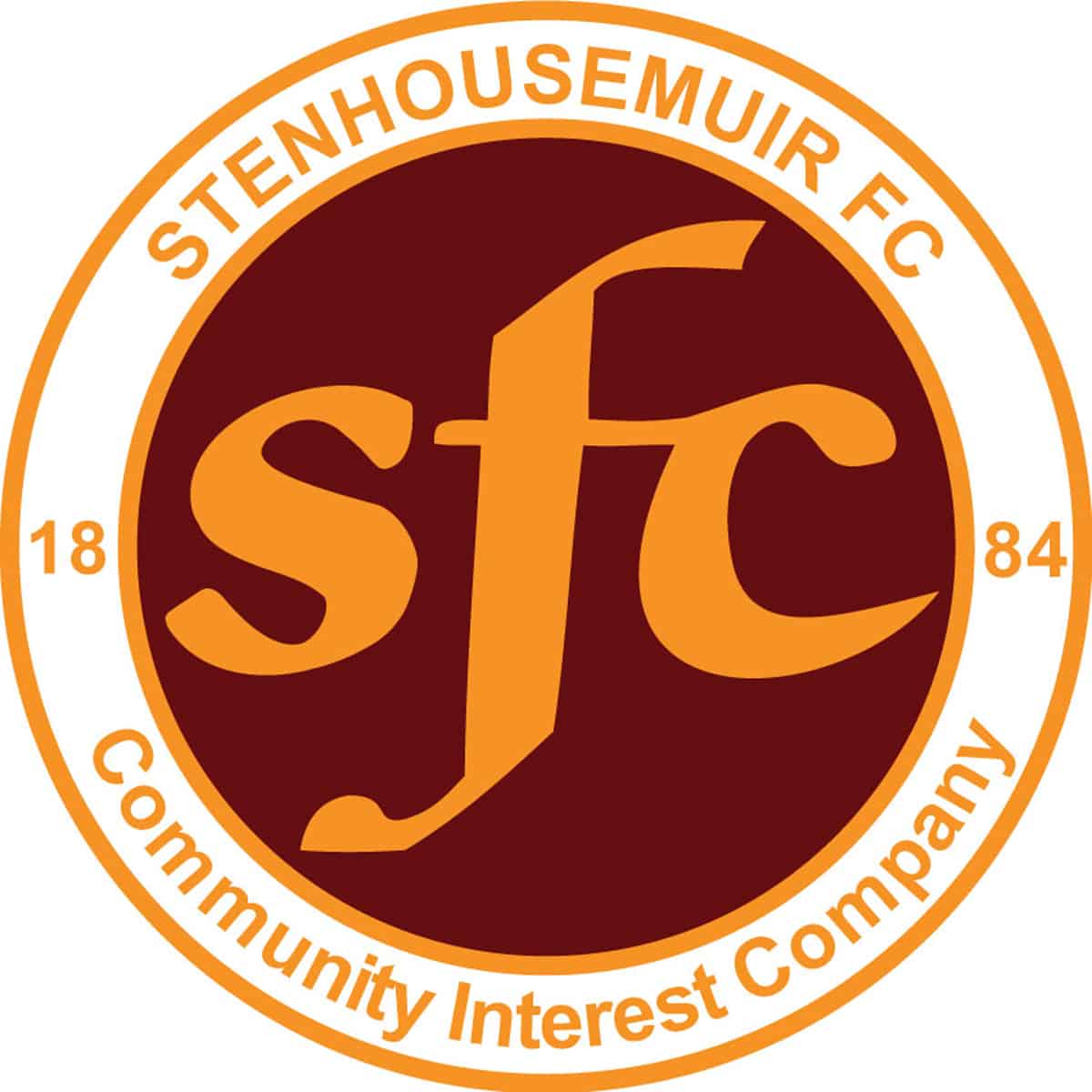 SPFL Ladbrokes League 1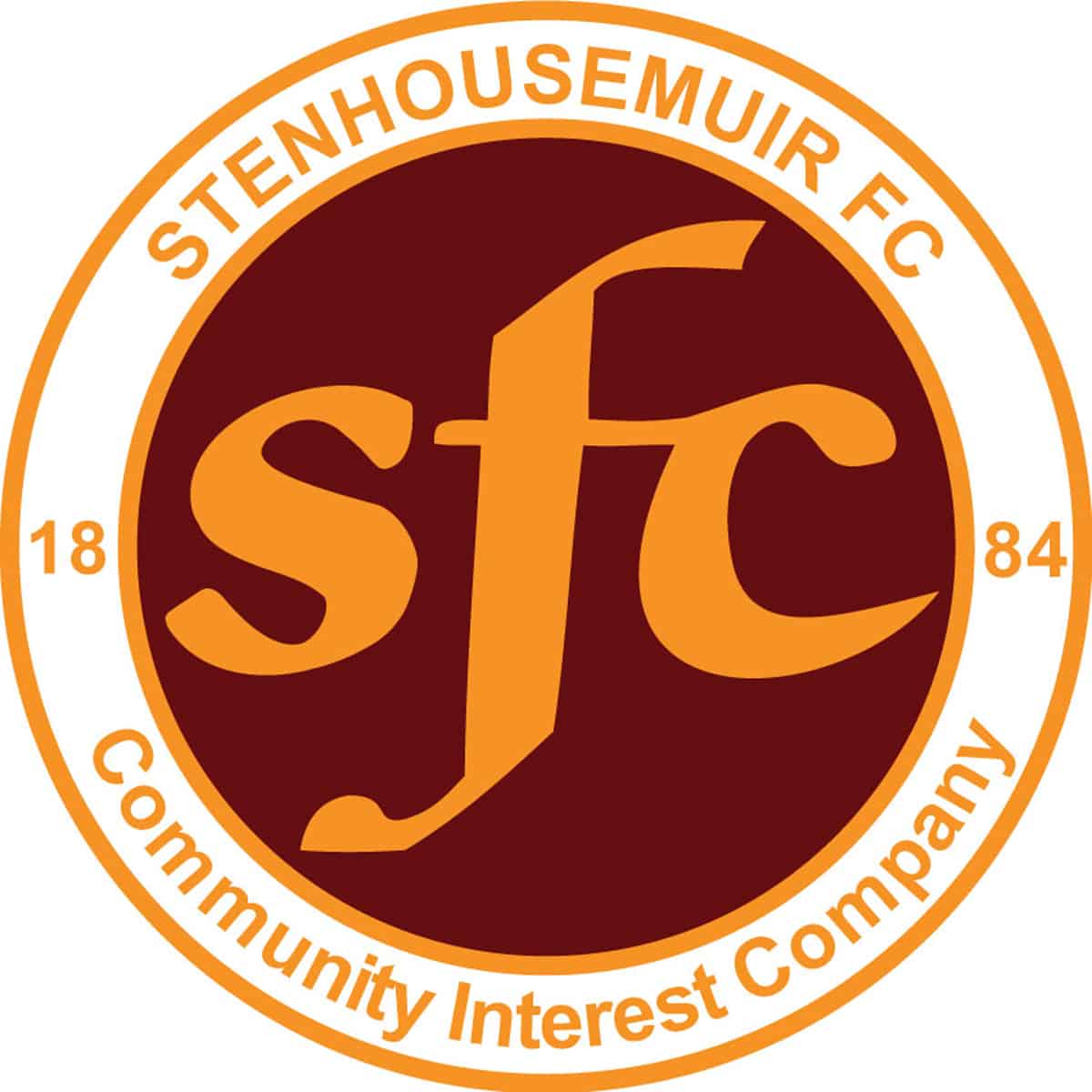 SPFL Ladbrokes League 1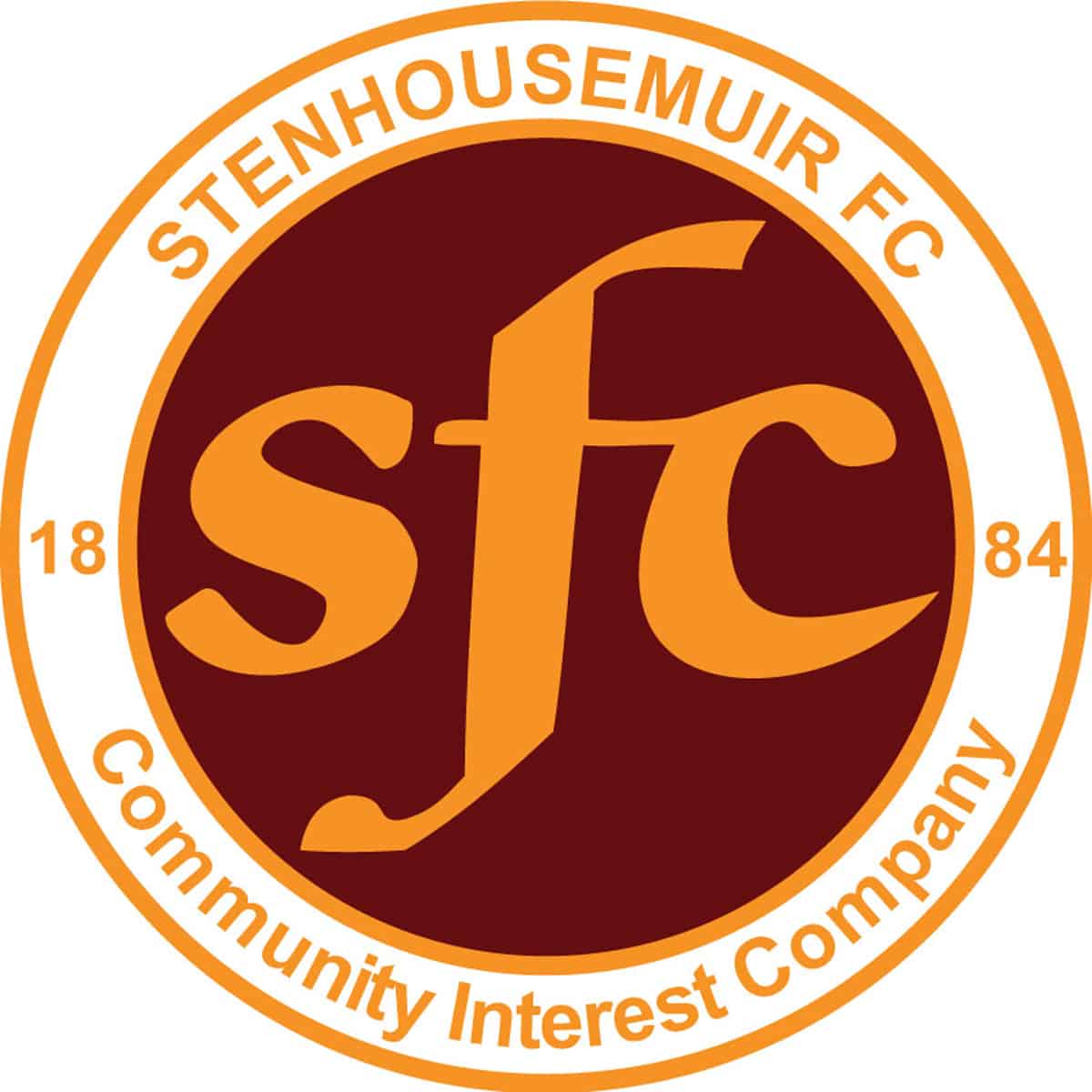 SPFL Ladbrokes League 1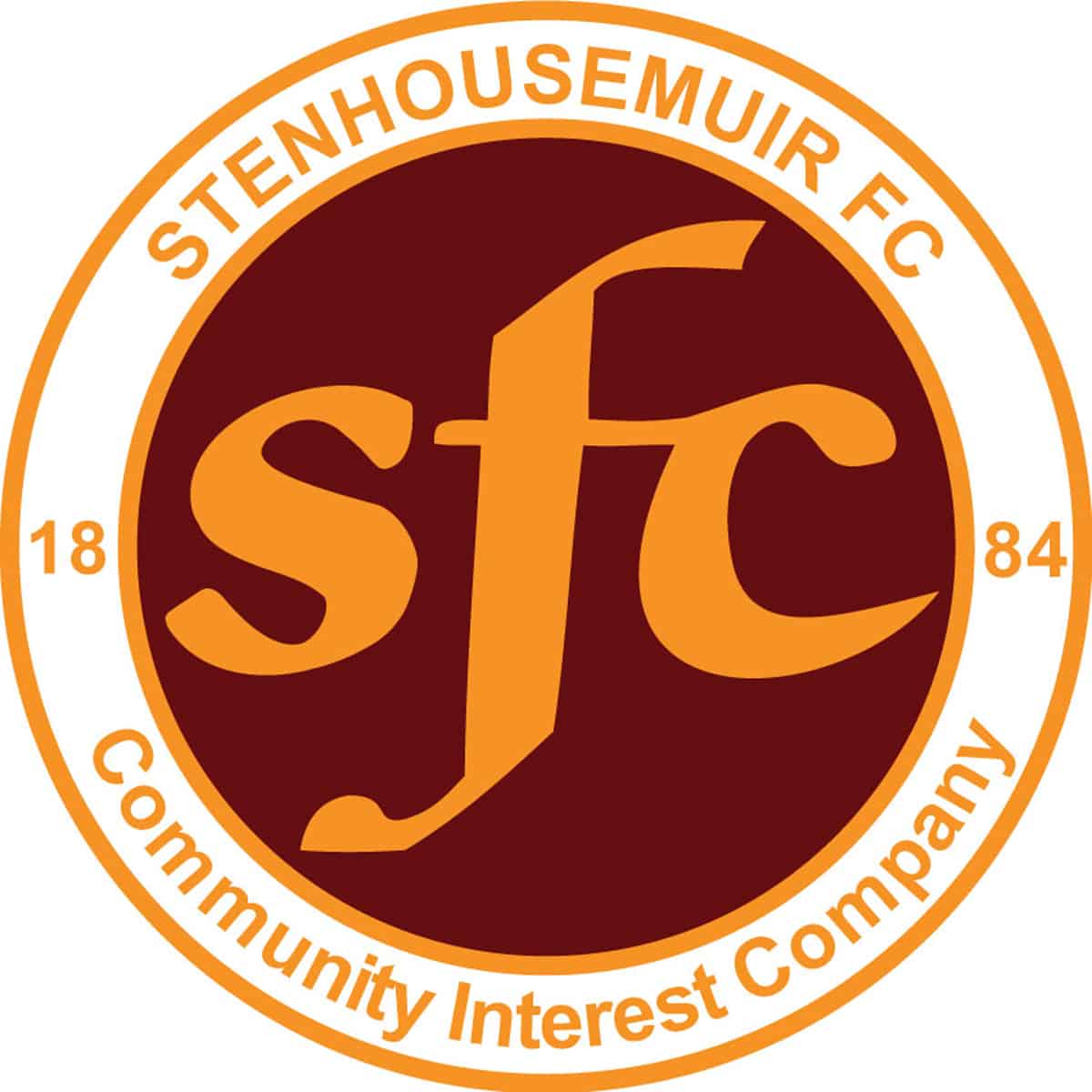 Scottish Gas Men's Scottish Cup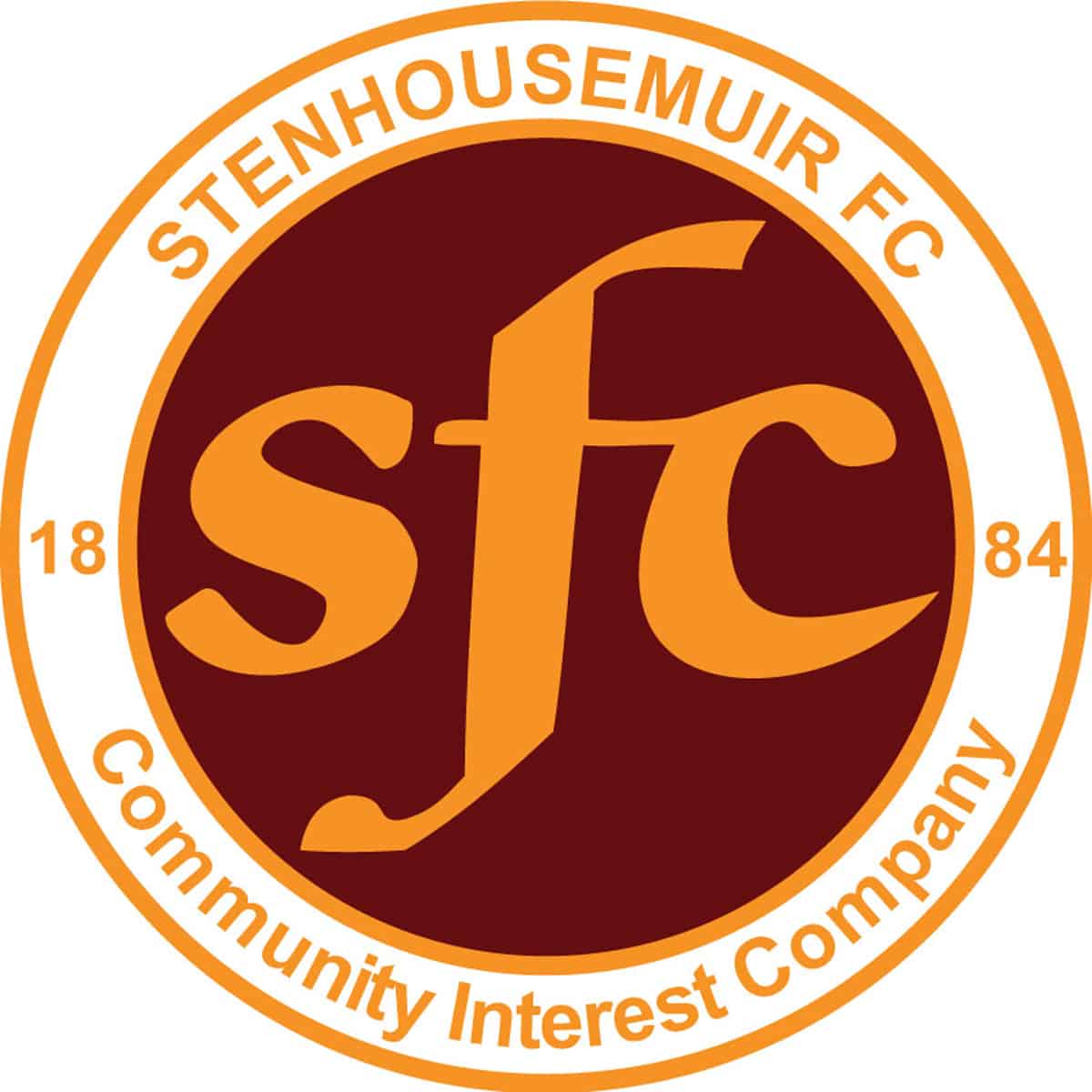 SPFL Ladbrokes League 1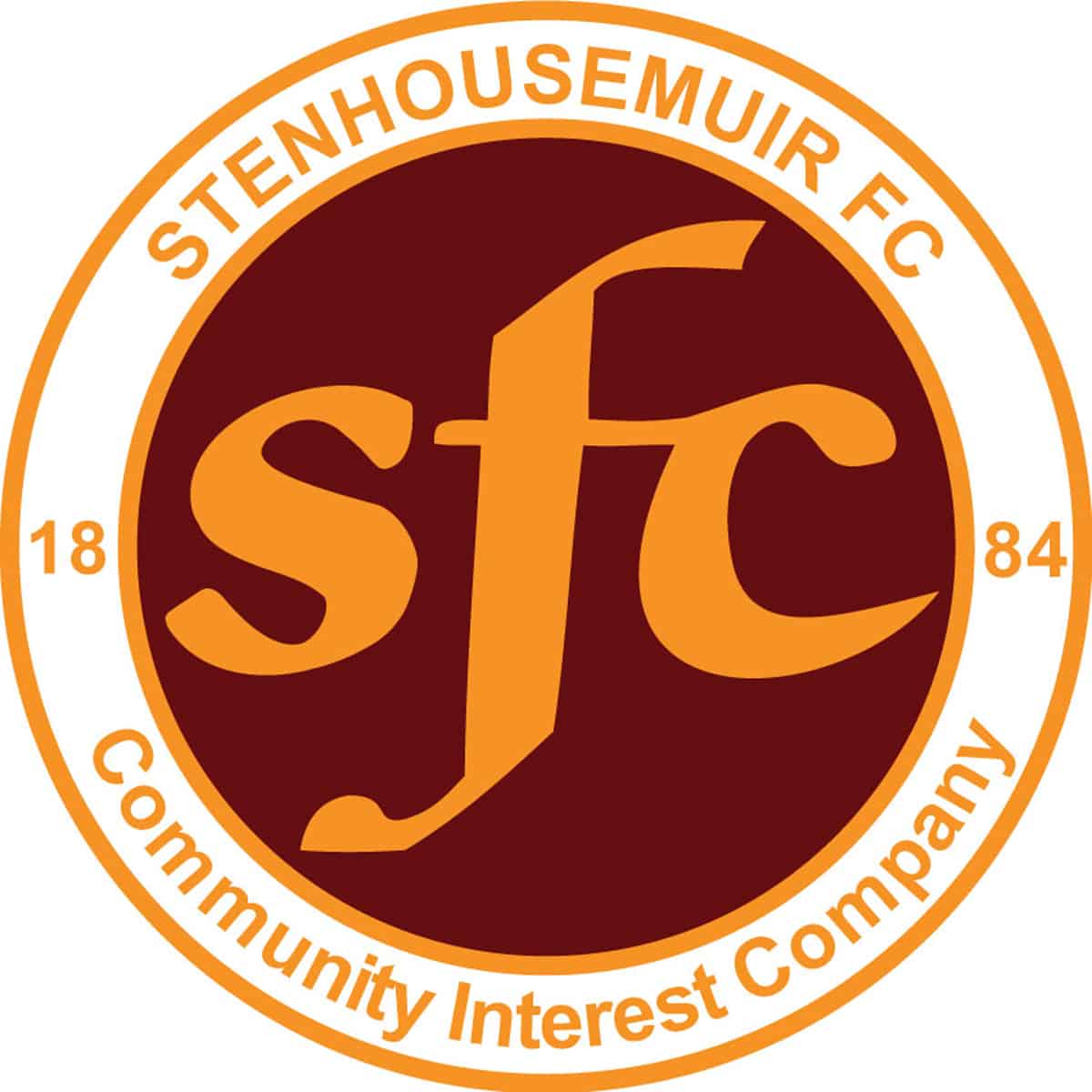 SPFL Ladbrokes League 1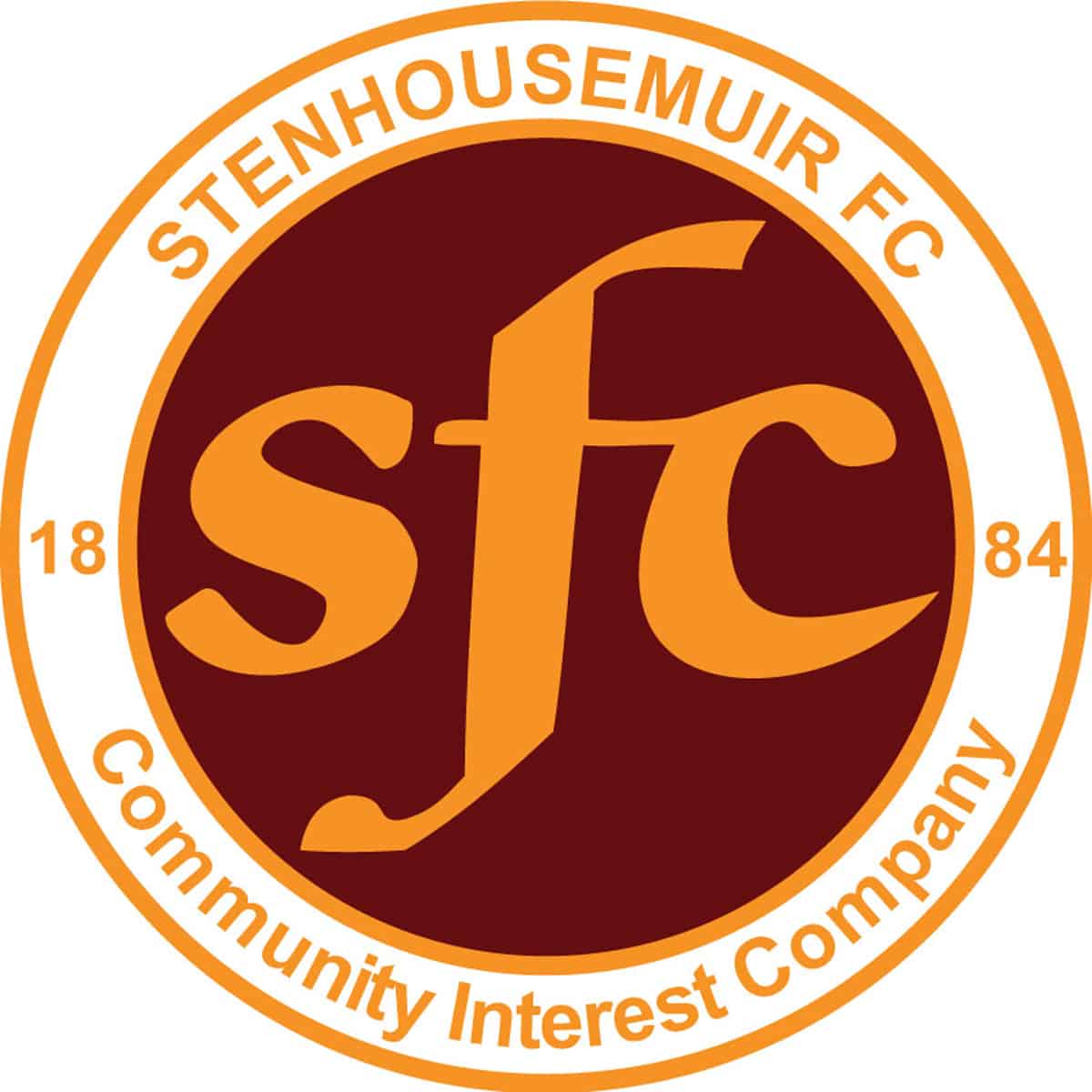 SPFL Ladbrokes League 1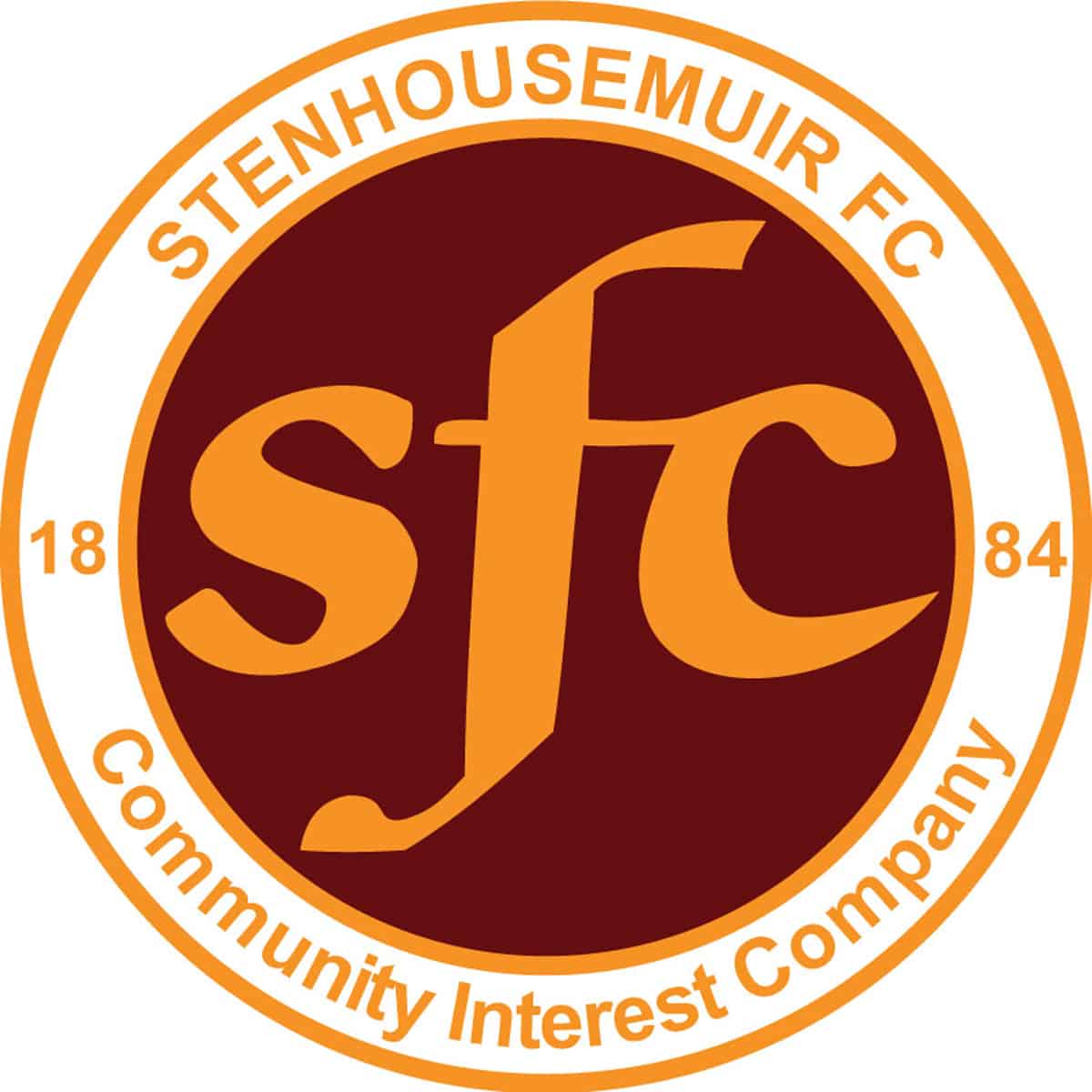 SPFL Ladbrokes League 1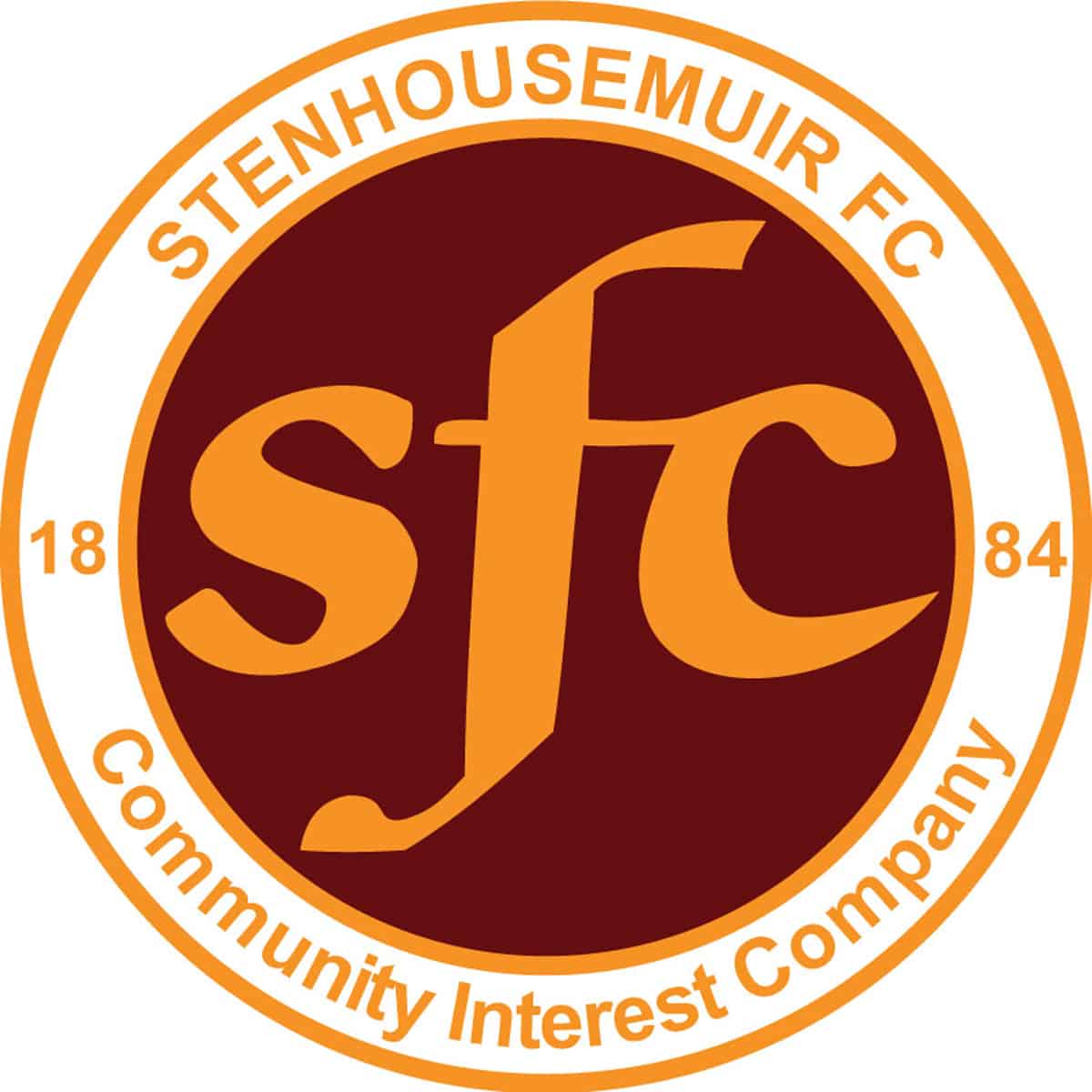 SPFL Ladbrokes League 1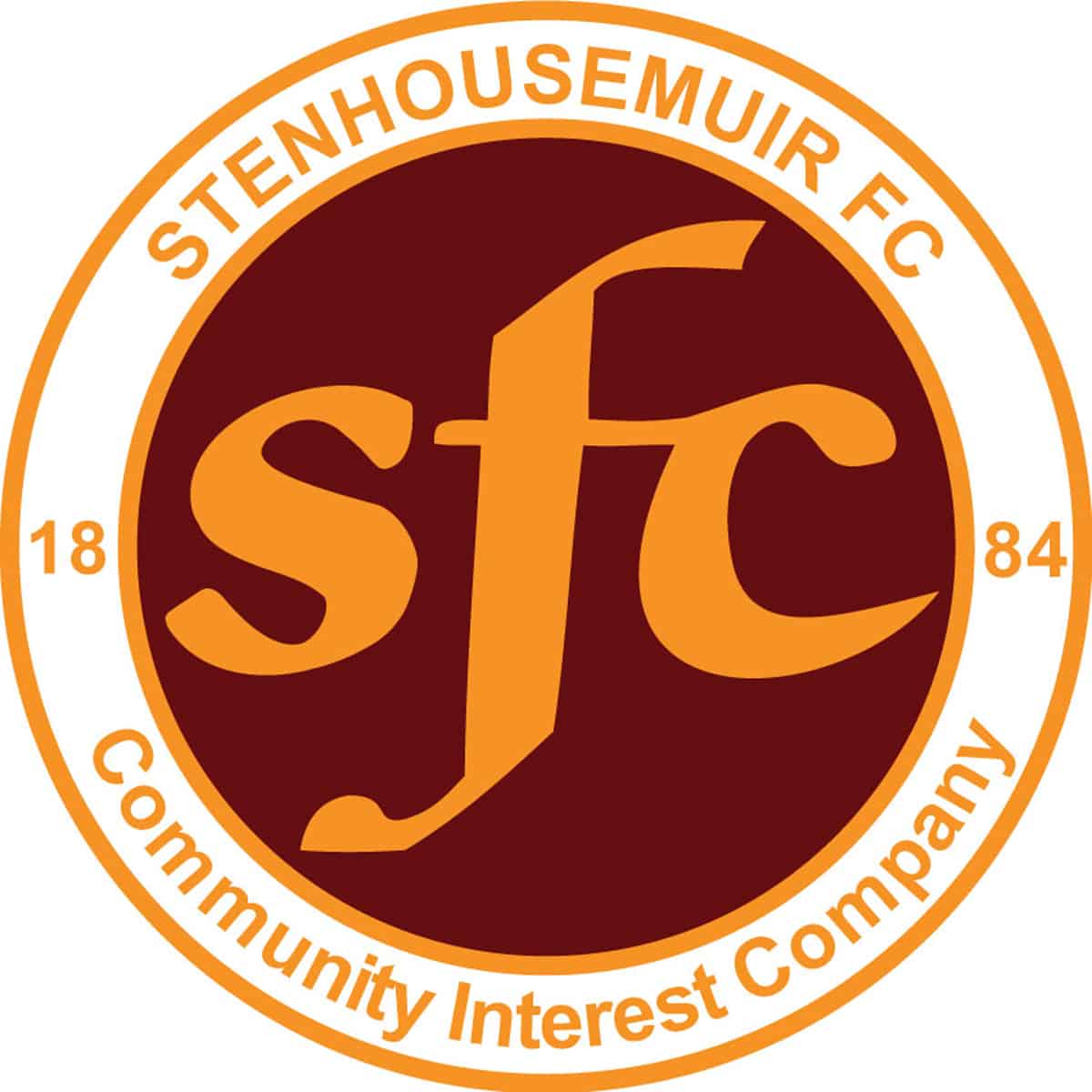 SPFL Ladbrokes League 1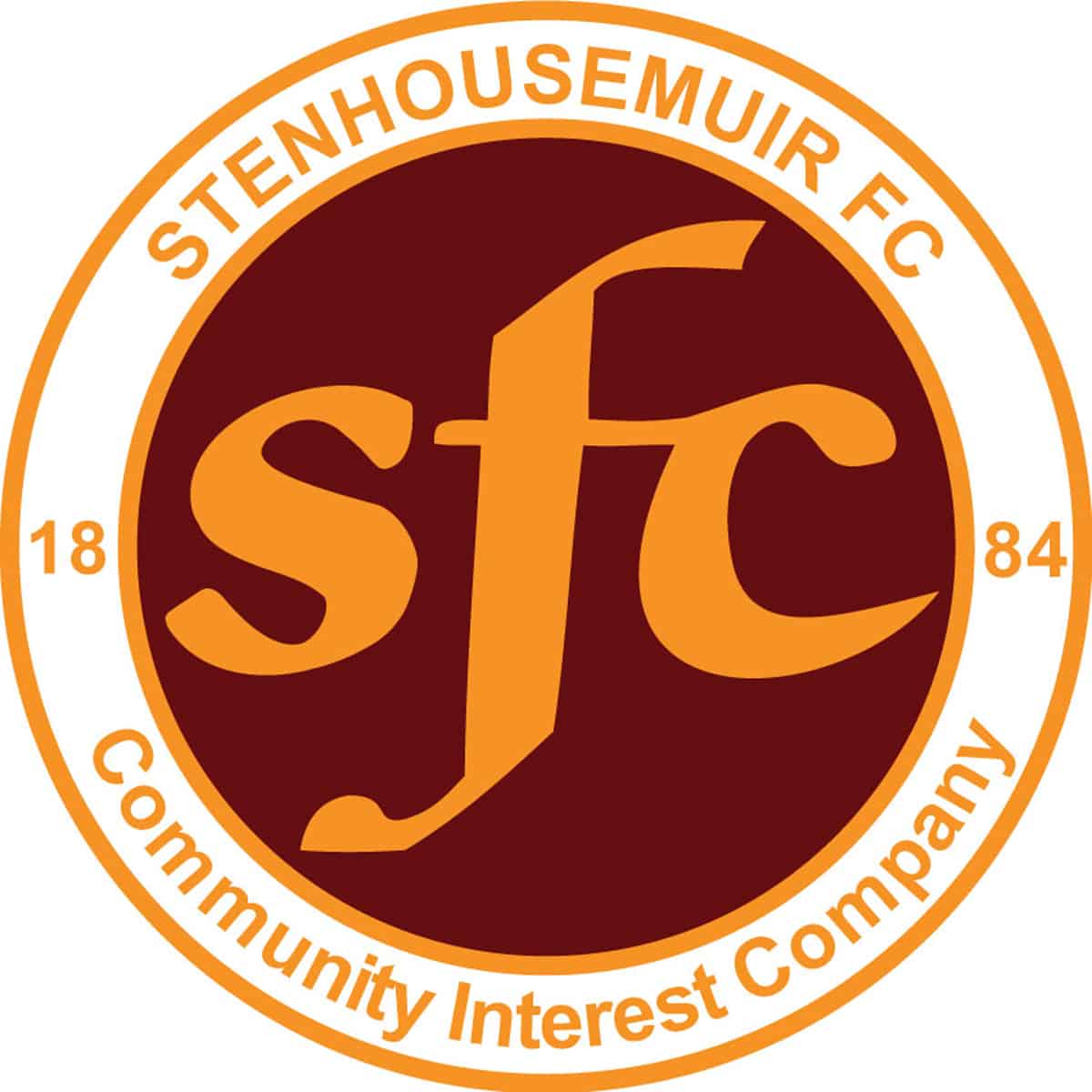 SPFL Ladbrokes League 1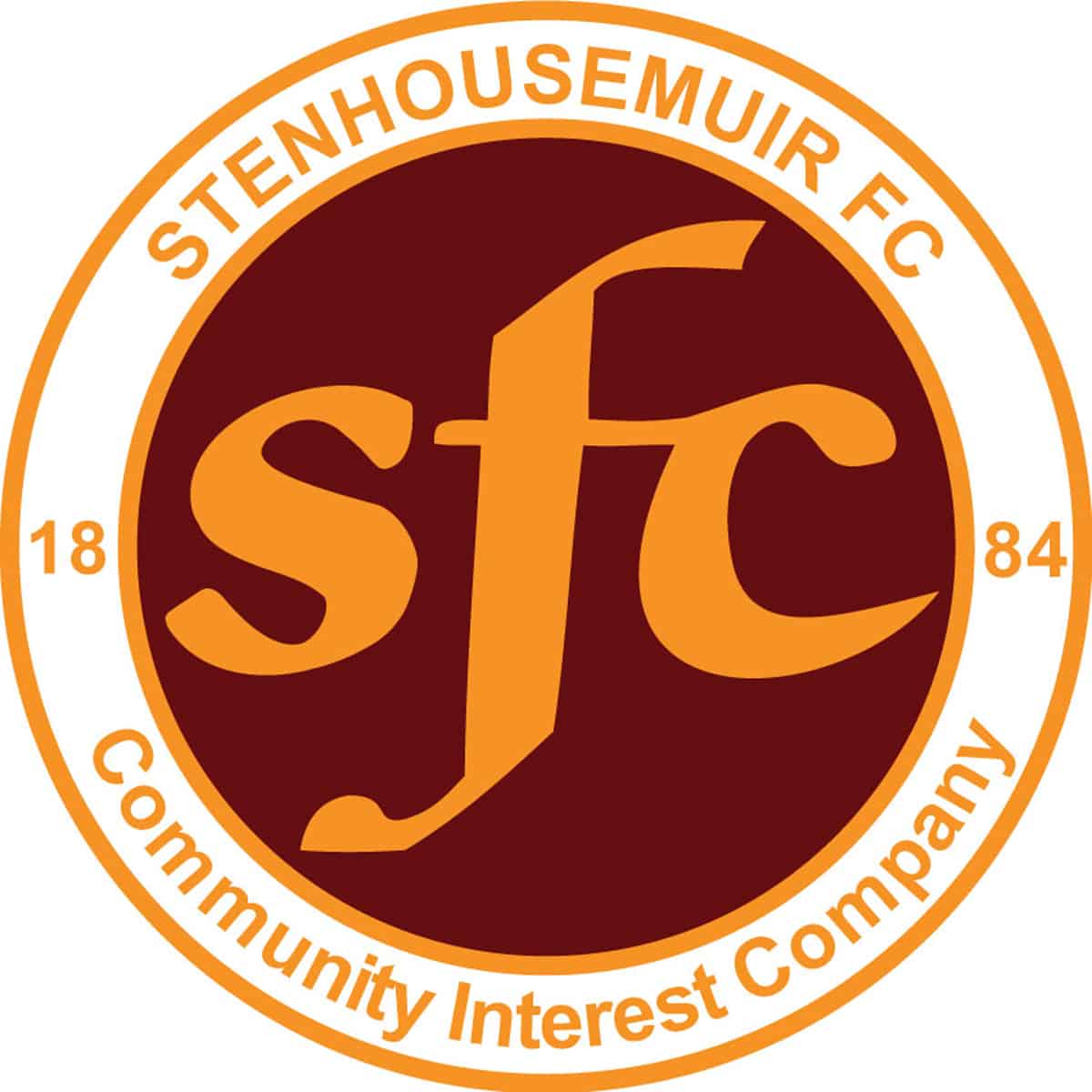 SPFL Ladbrokes League 1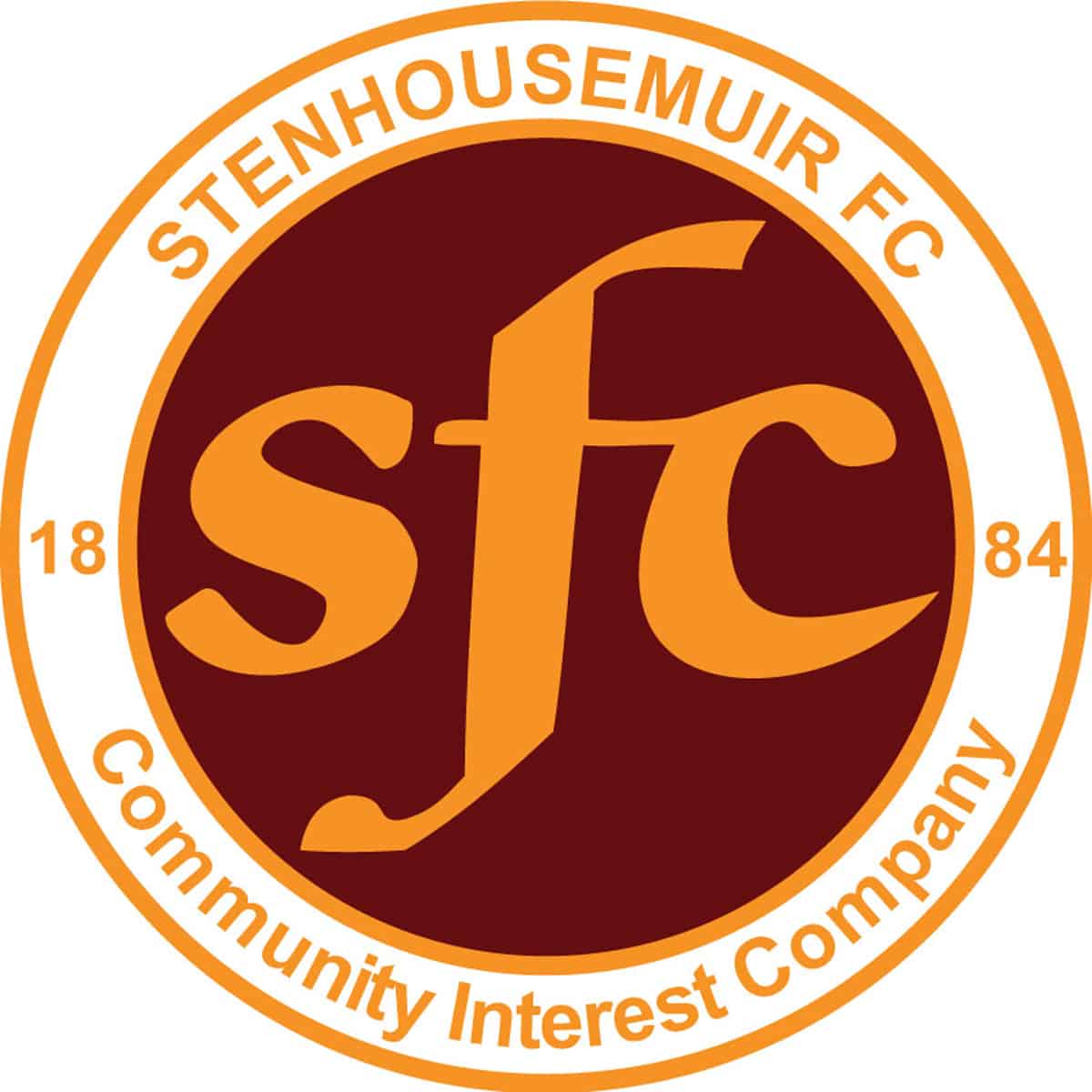 SPFL Ladbrokes League 1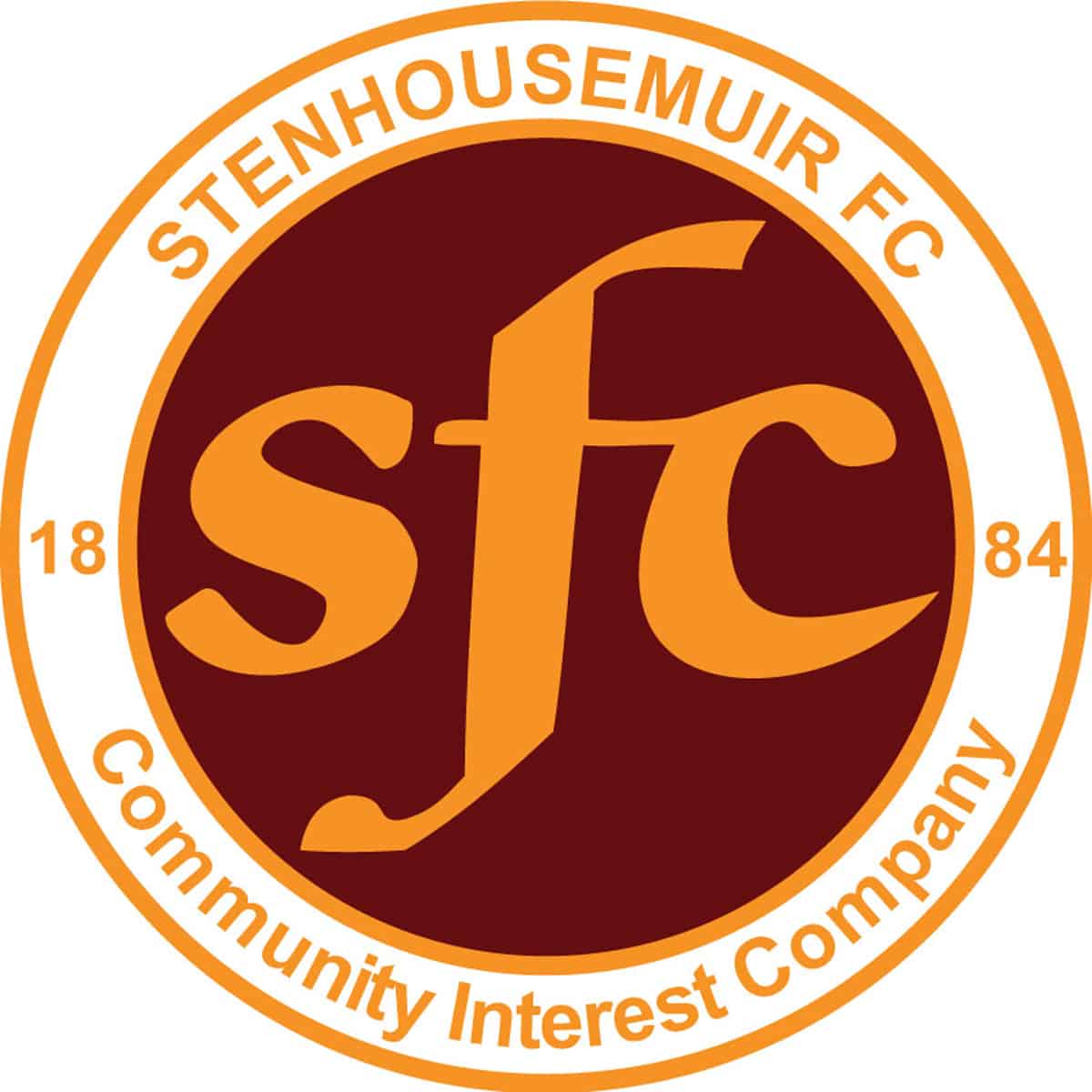 SPFL Ladbrokes League 1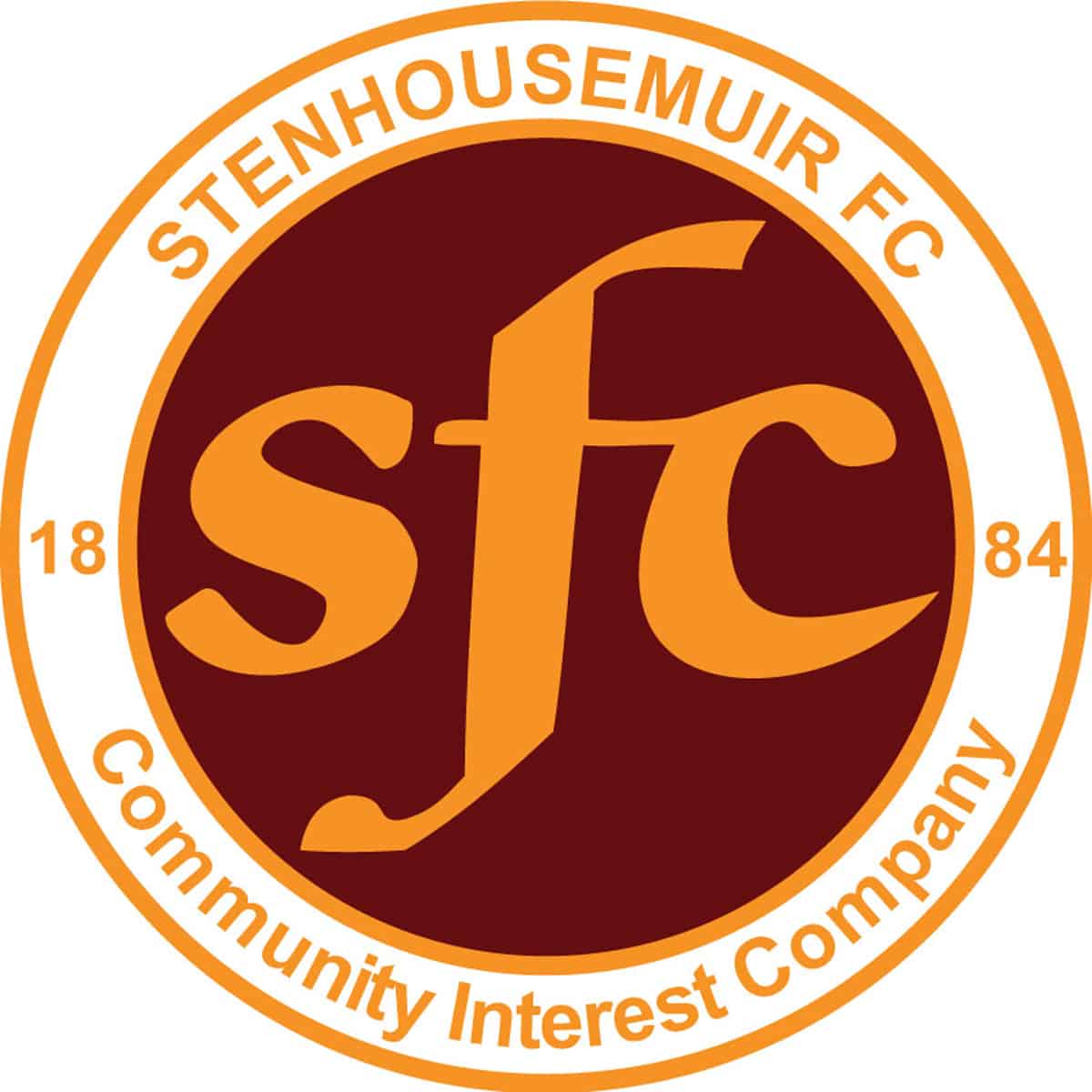 Betfred Cup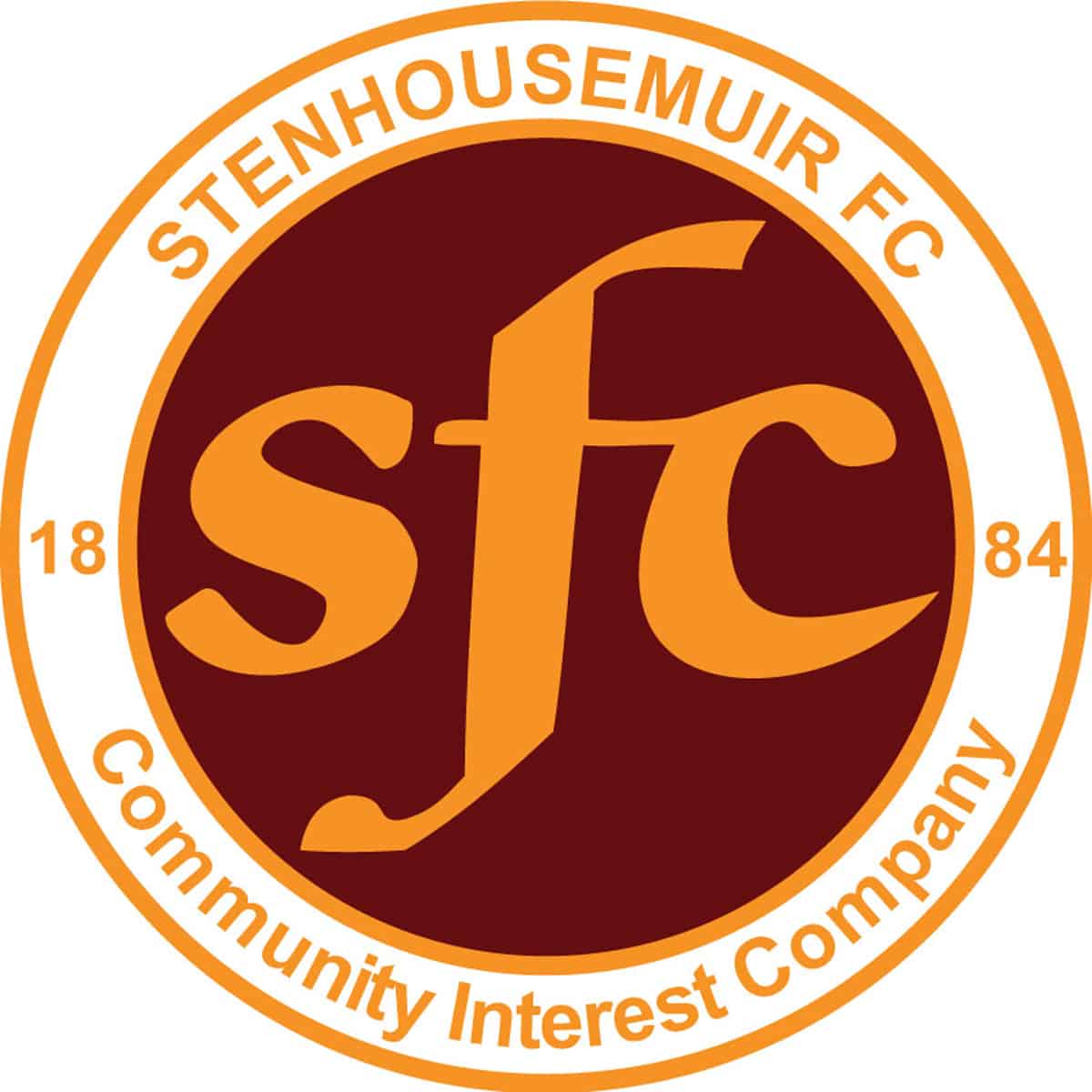 SPFL Ladbrokes League 1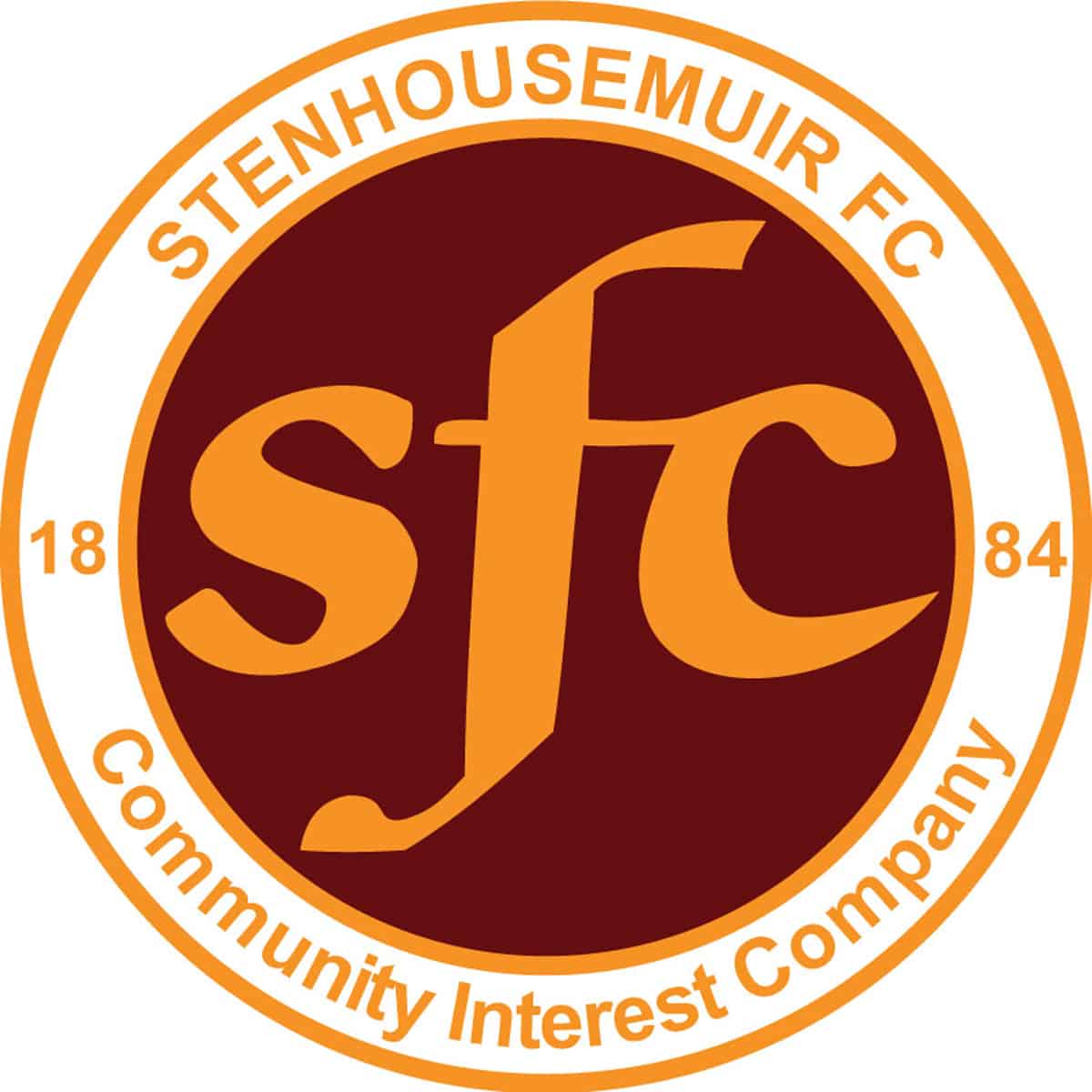 SPFL Ladbrokes League 1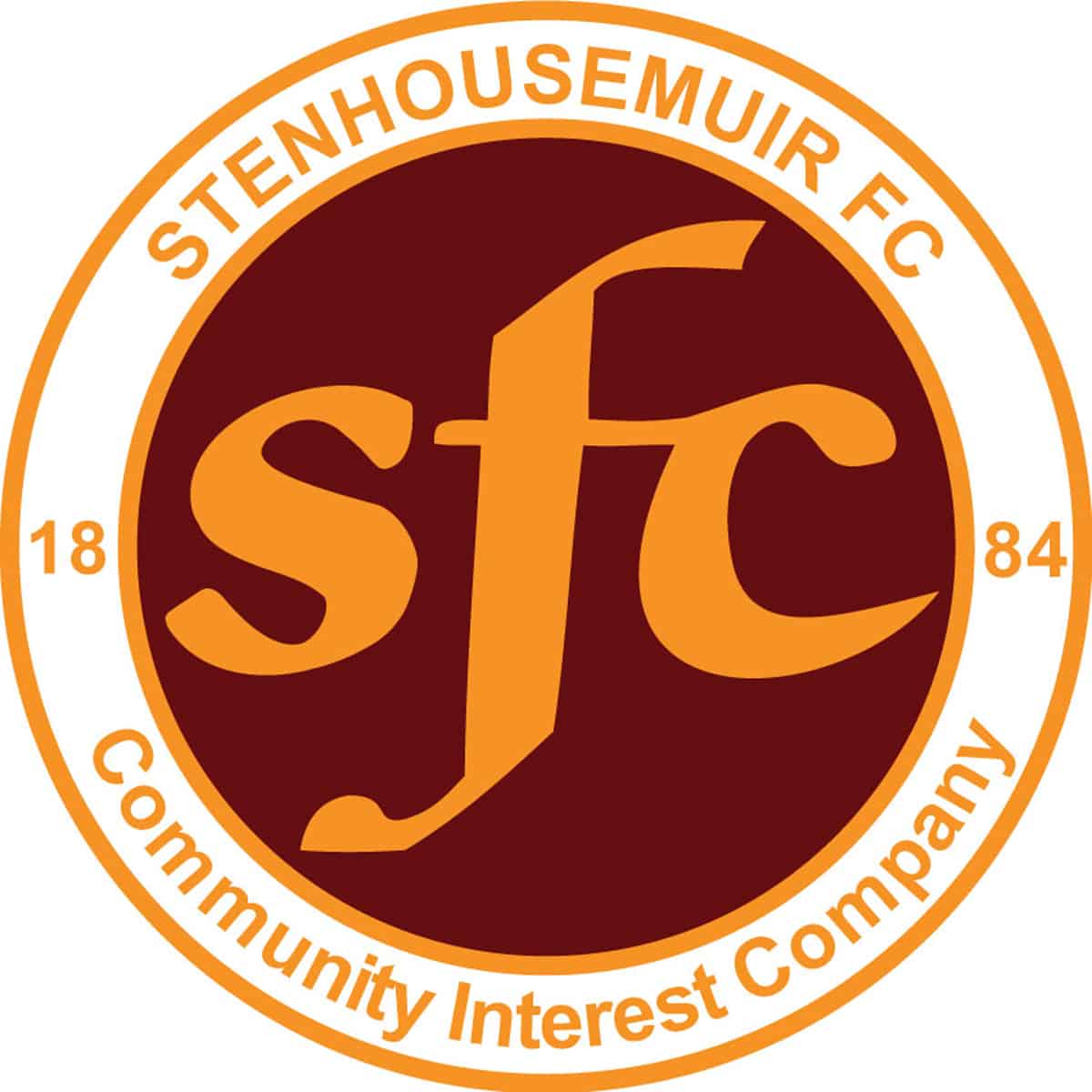 SPFL Ladbrokes League 1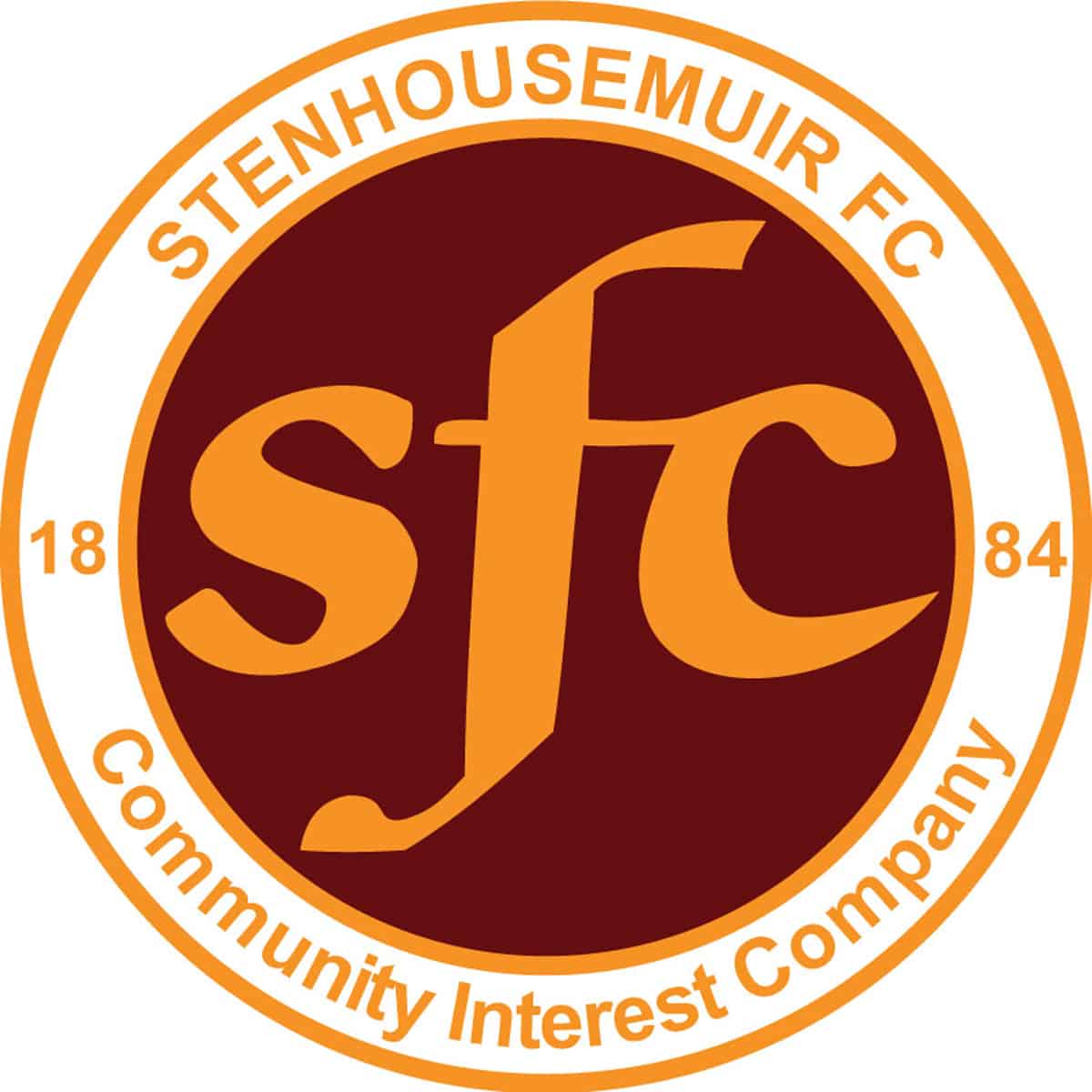 Betfred Cup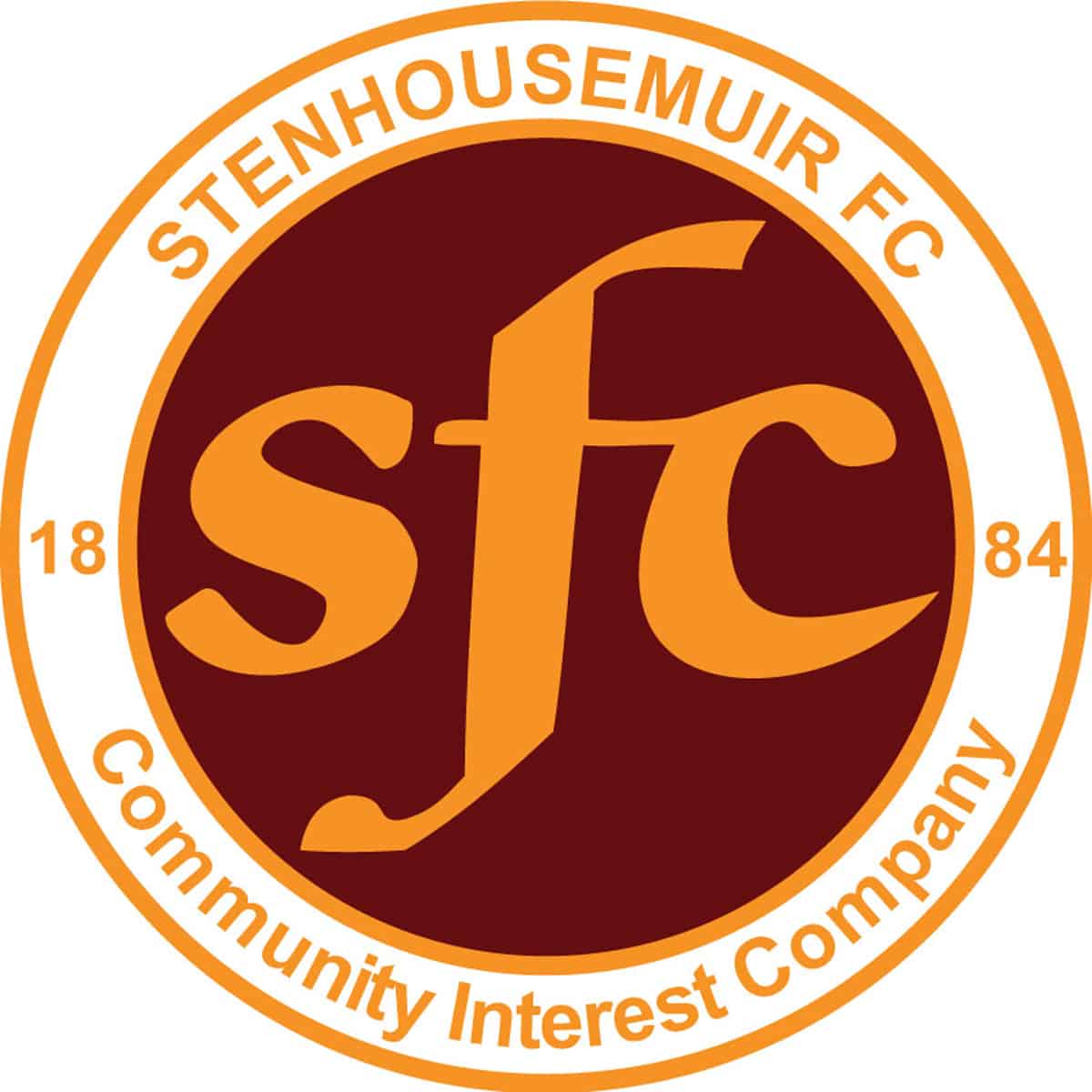 Petrofac Training Cup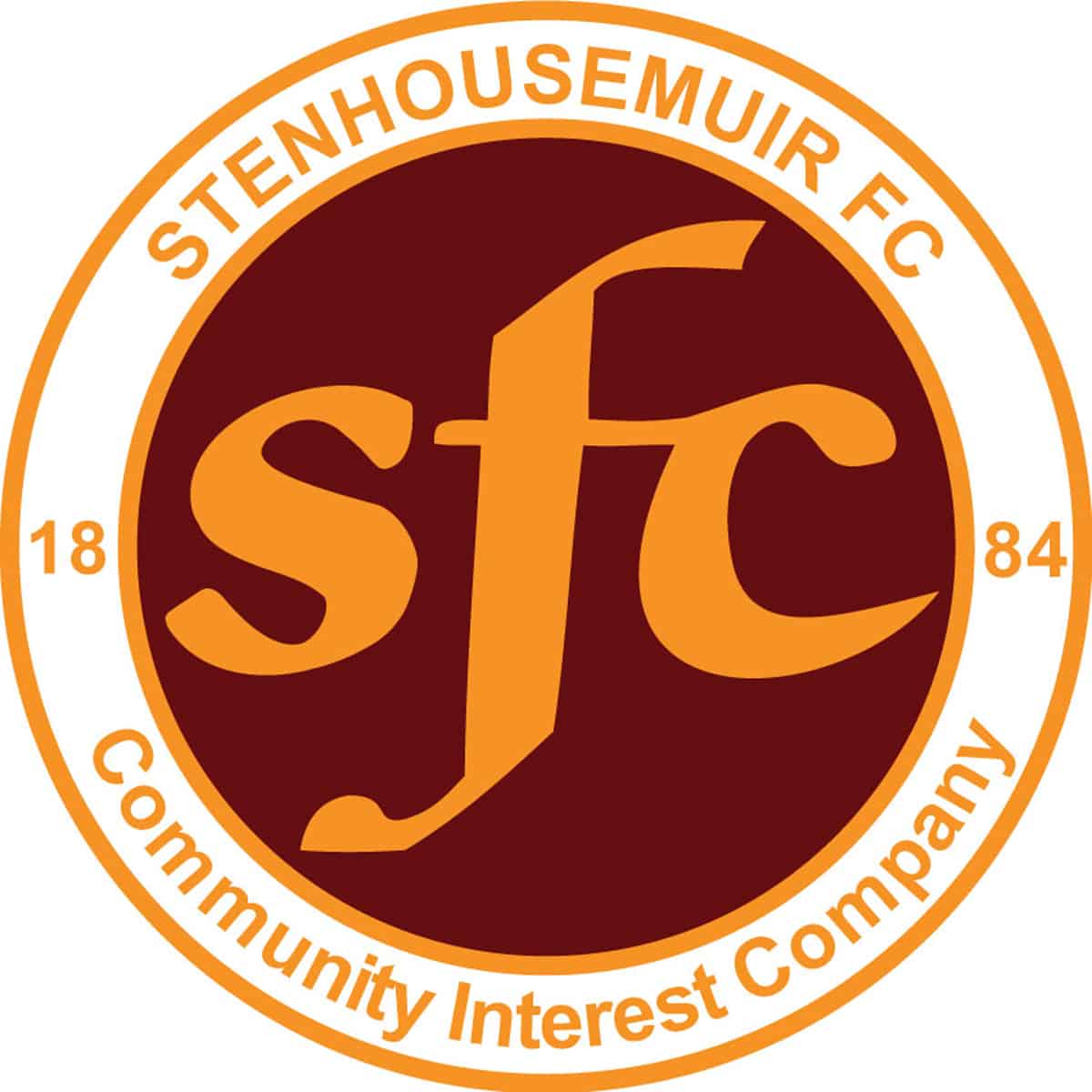 Friendly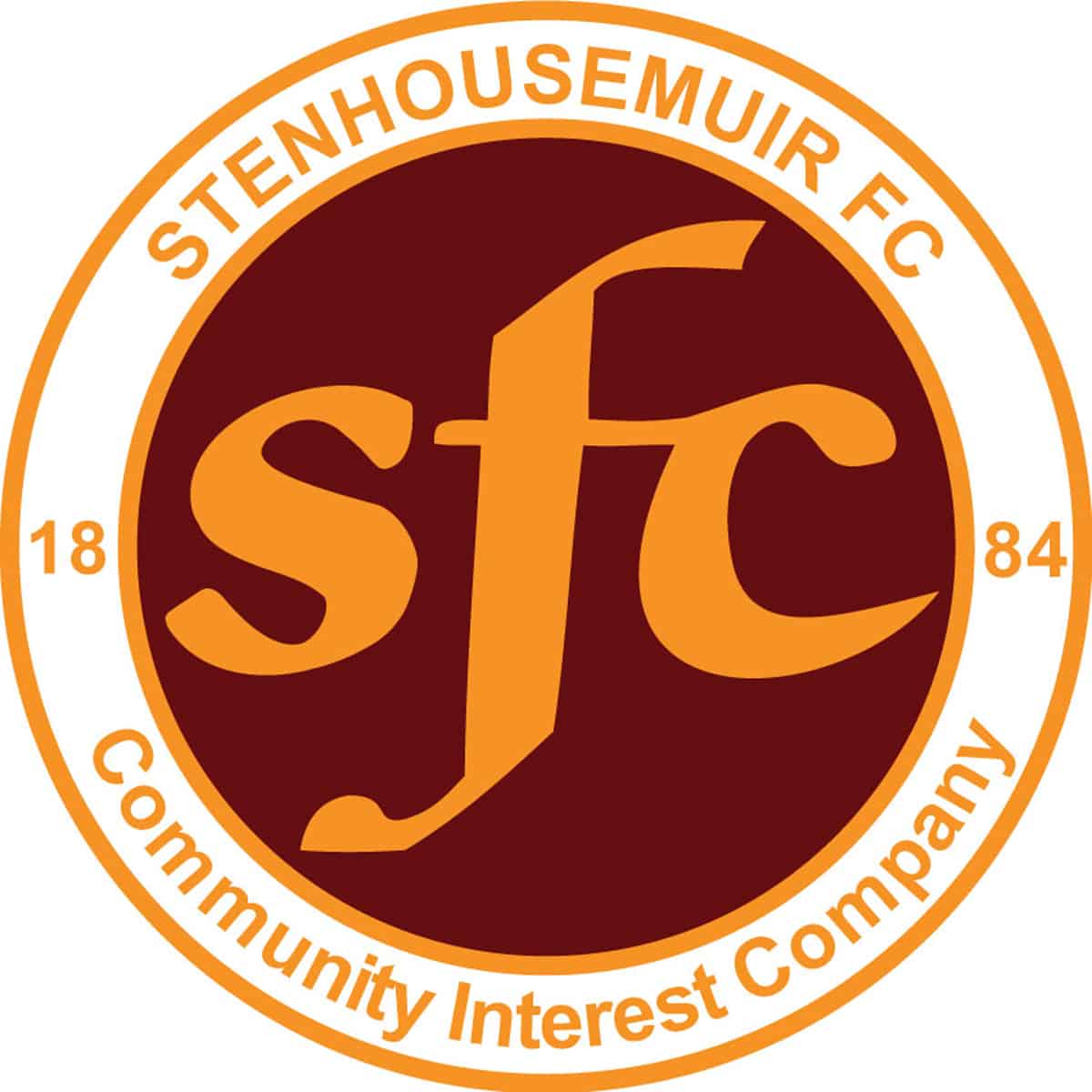 Friendly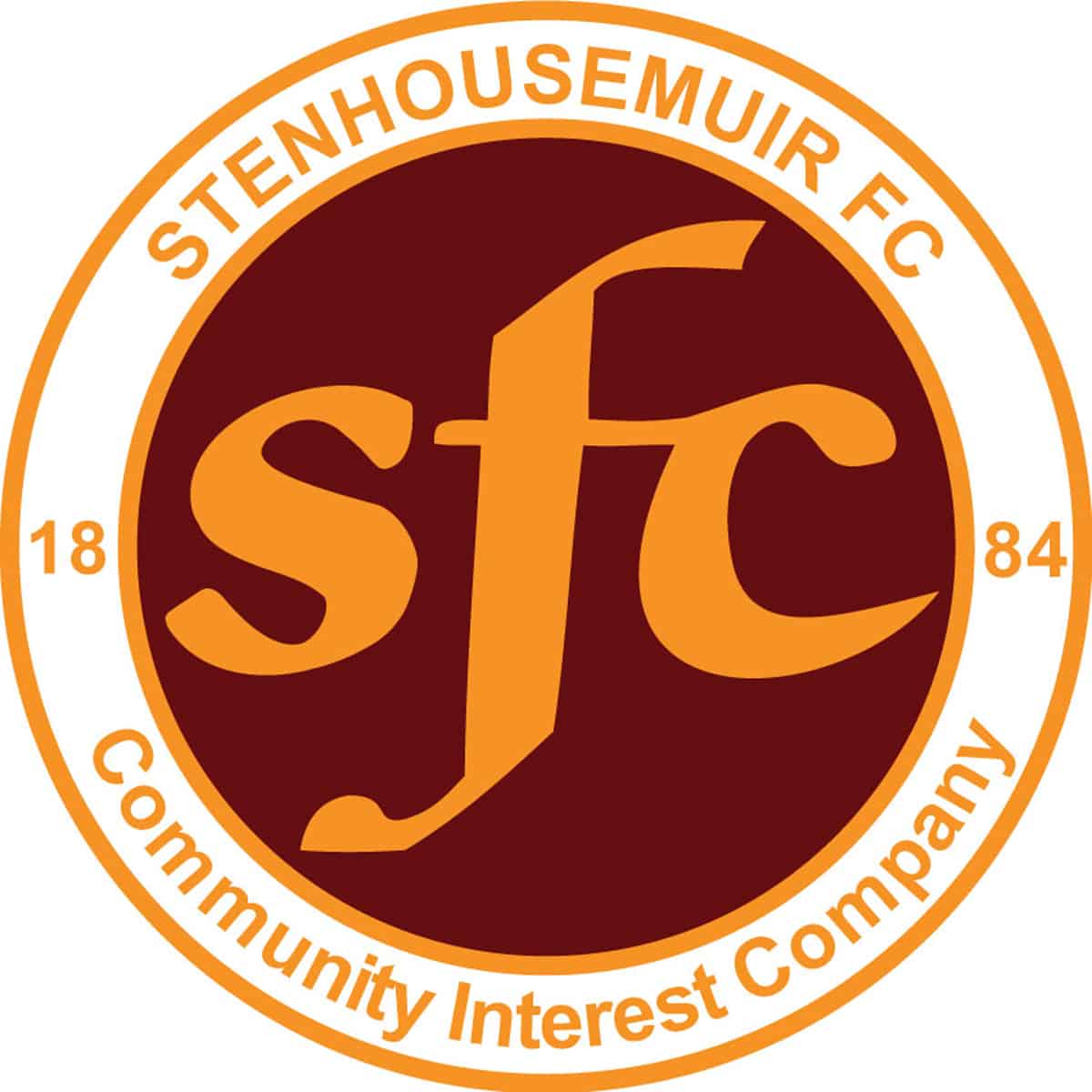 Friendly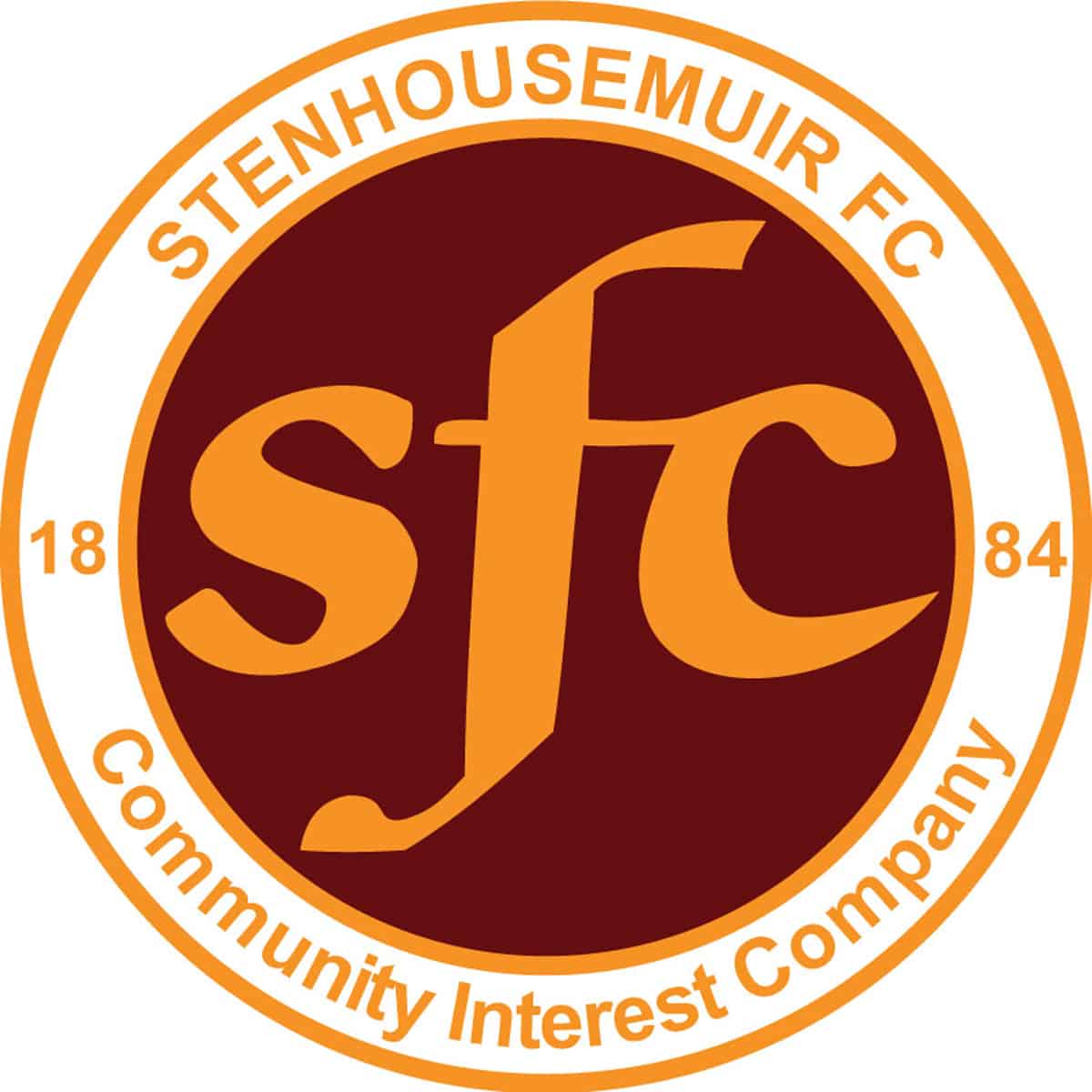 SPFL Ladbrokes League 1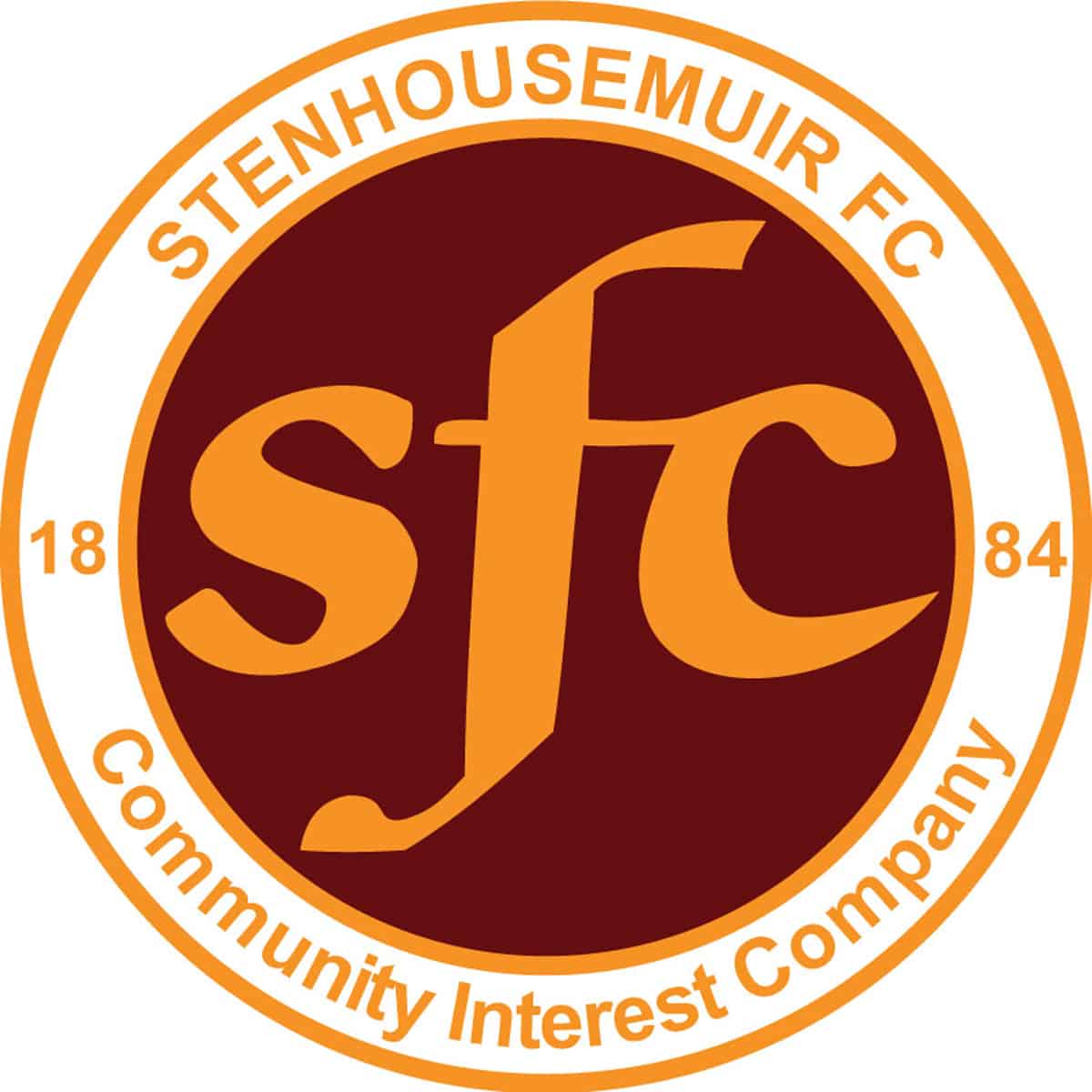 SPFL Ladbrokes League 1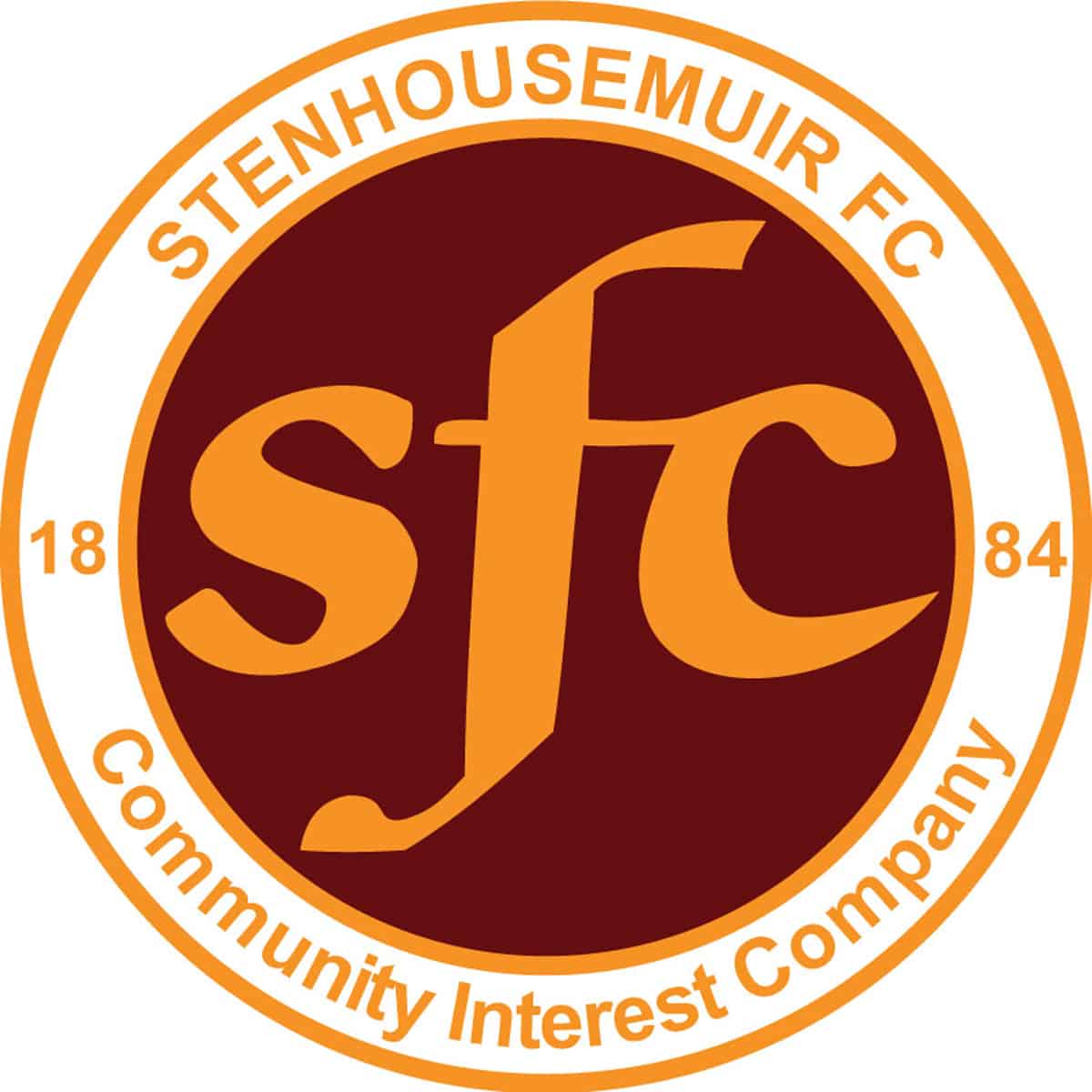 SPFL Ladbrokes League 1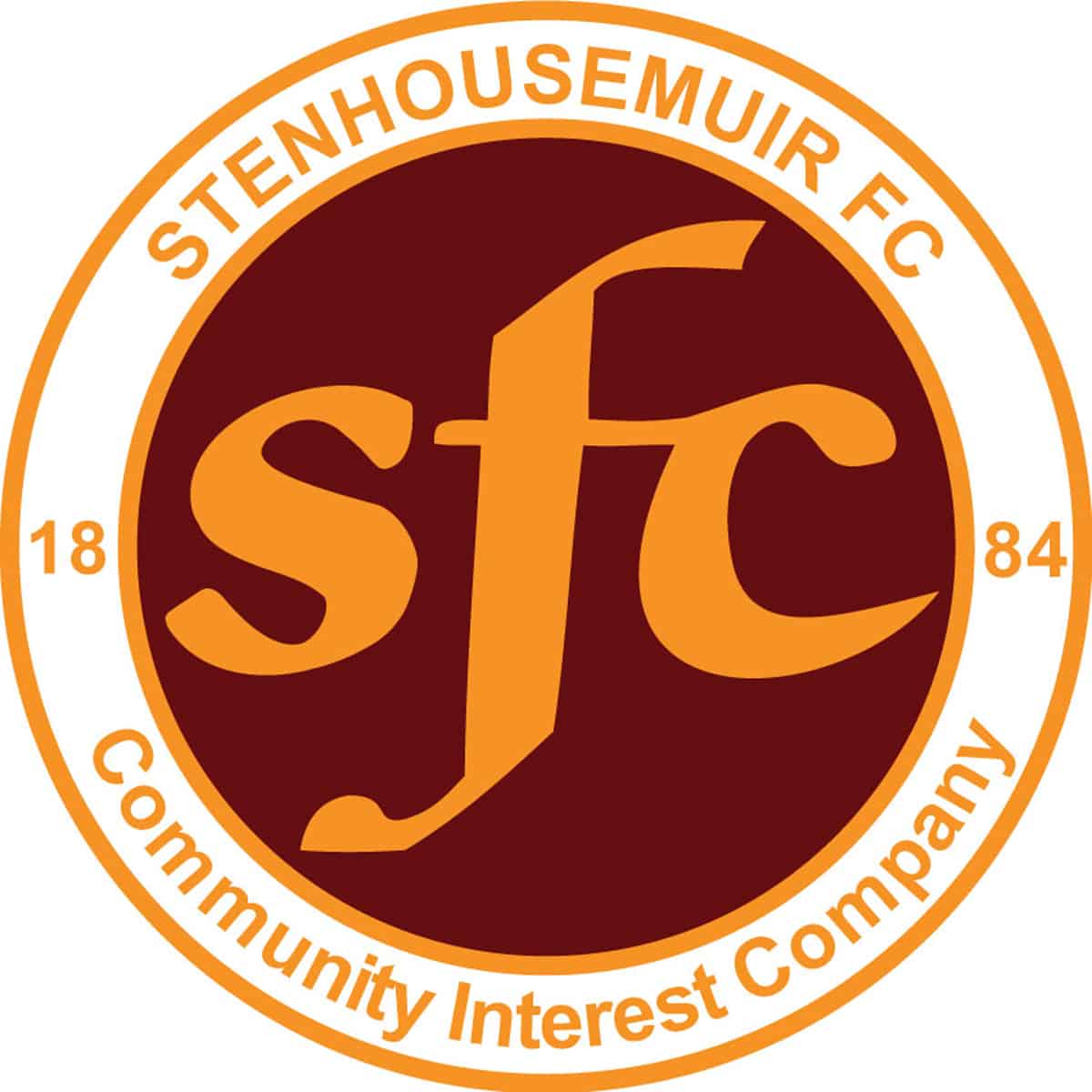 SPFL Ladbrokes League 1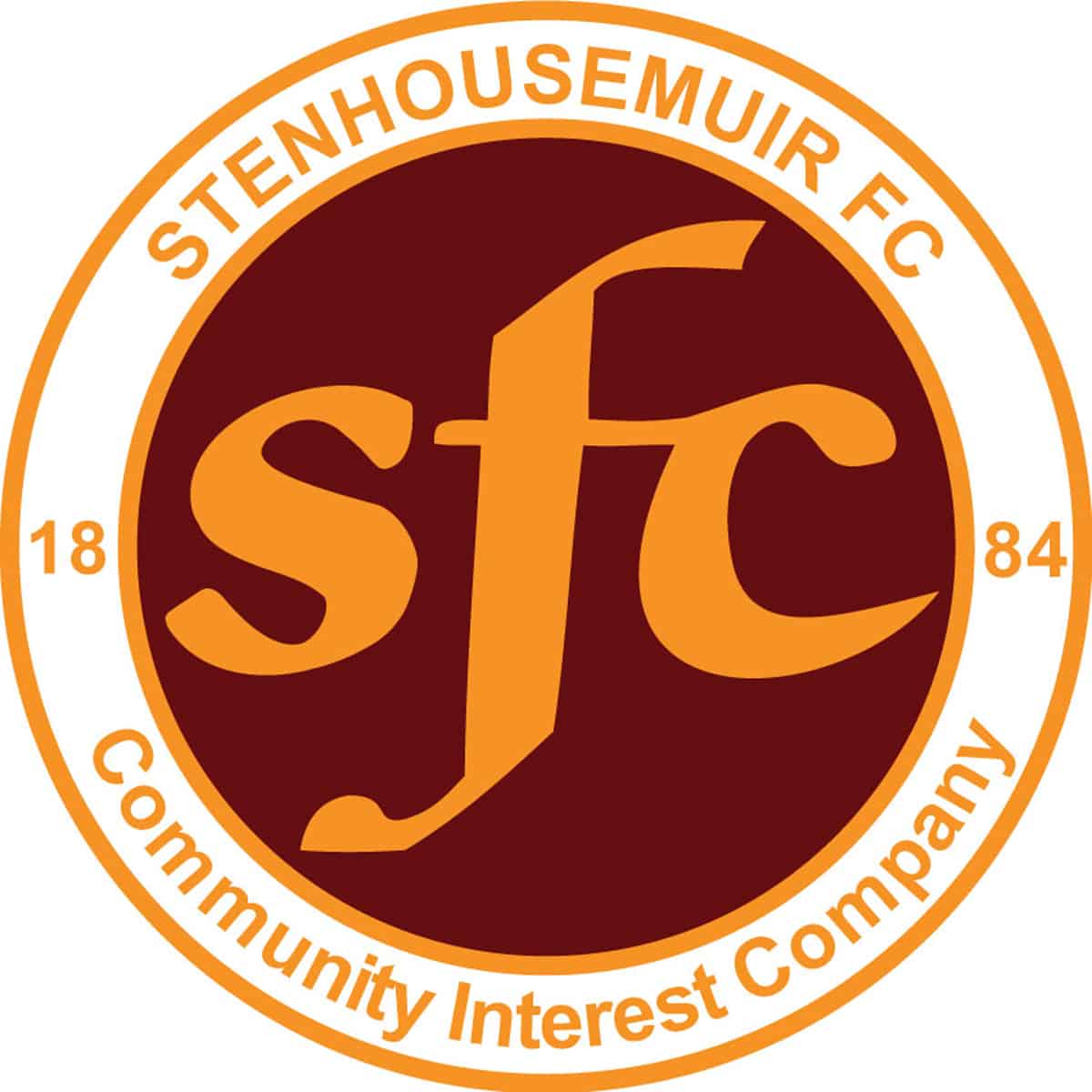 SPFL Ladbrokes League 1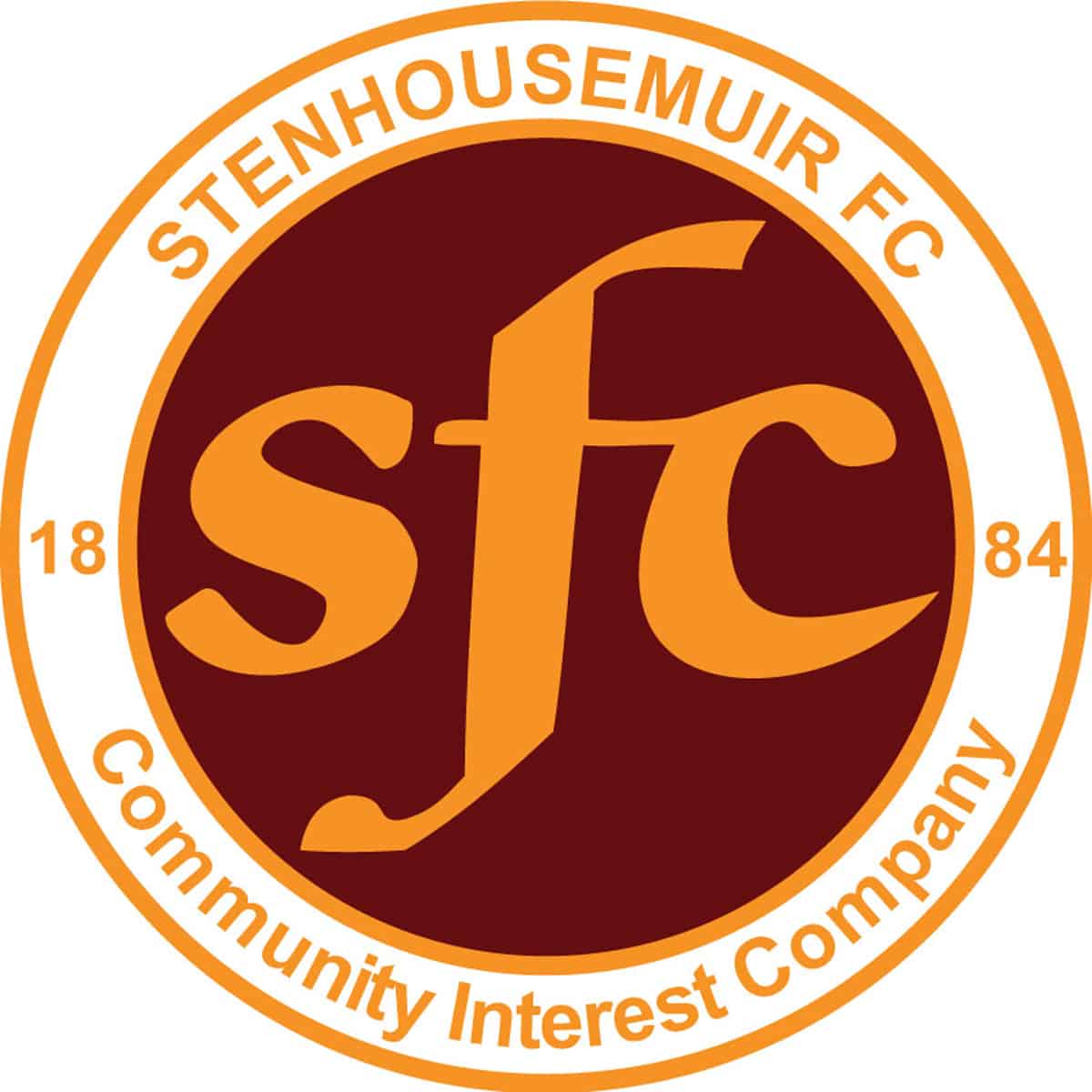 SPFL Ladbrokes League 1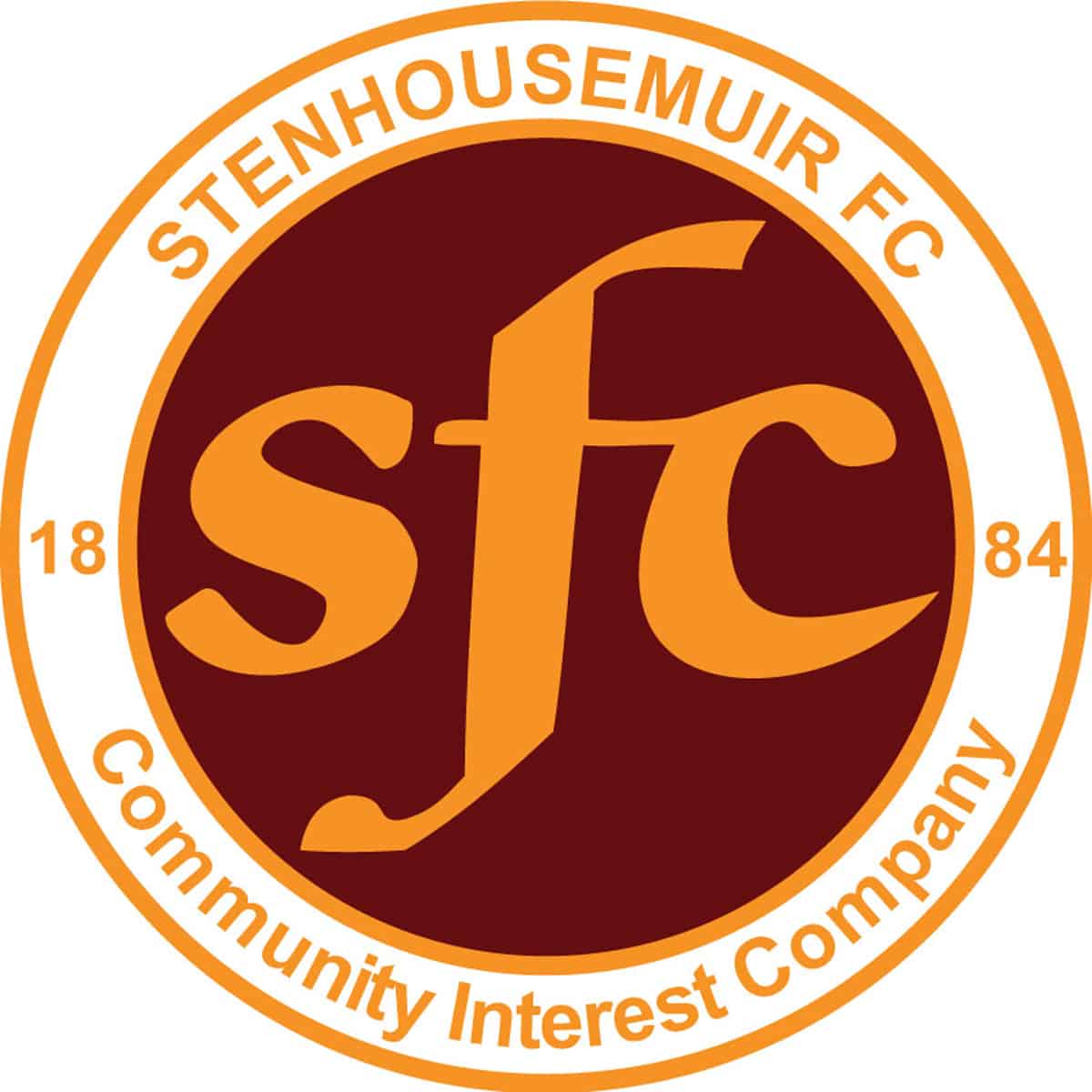 SPFL Ladbrokes League 1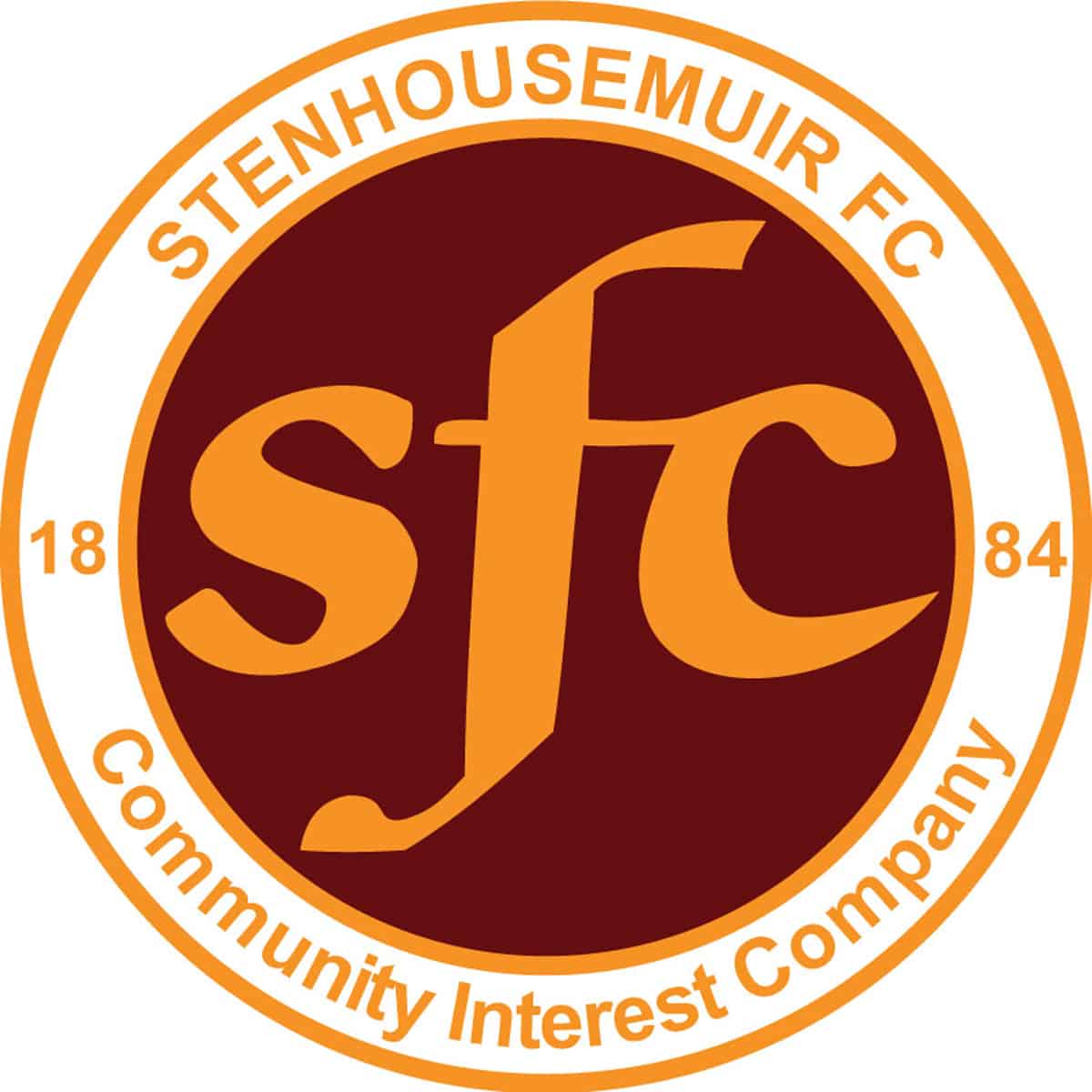 SPFL Ladbrokes League 1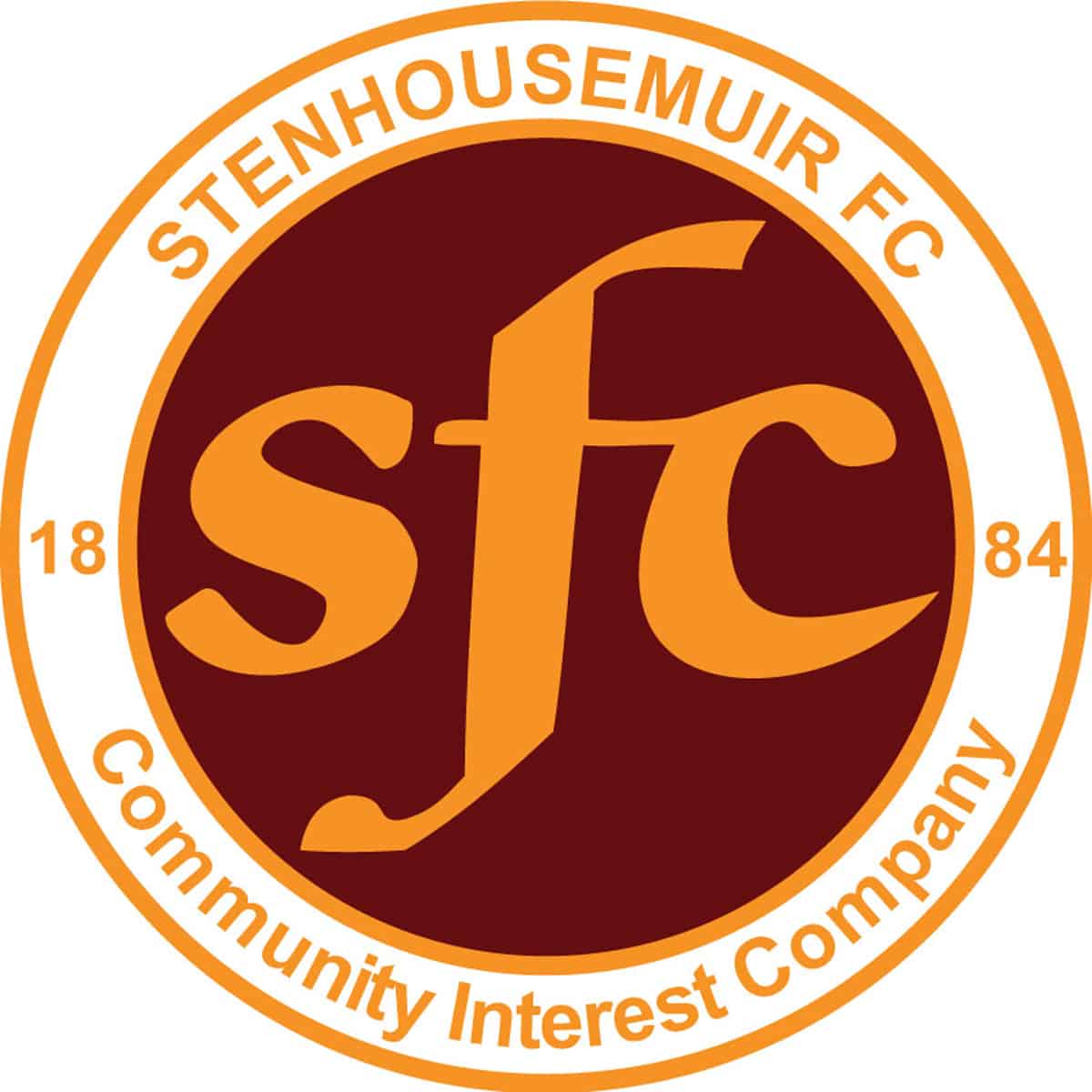 SPFL Ladbrokes League 1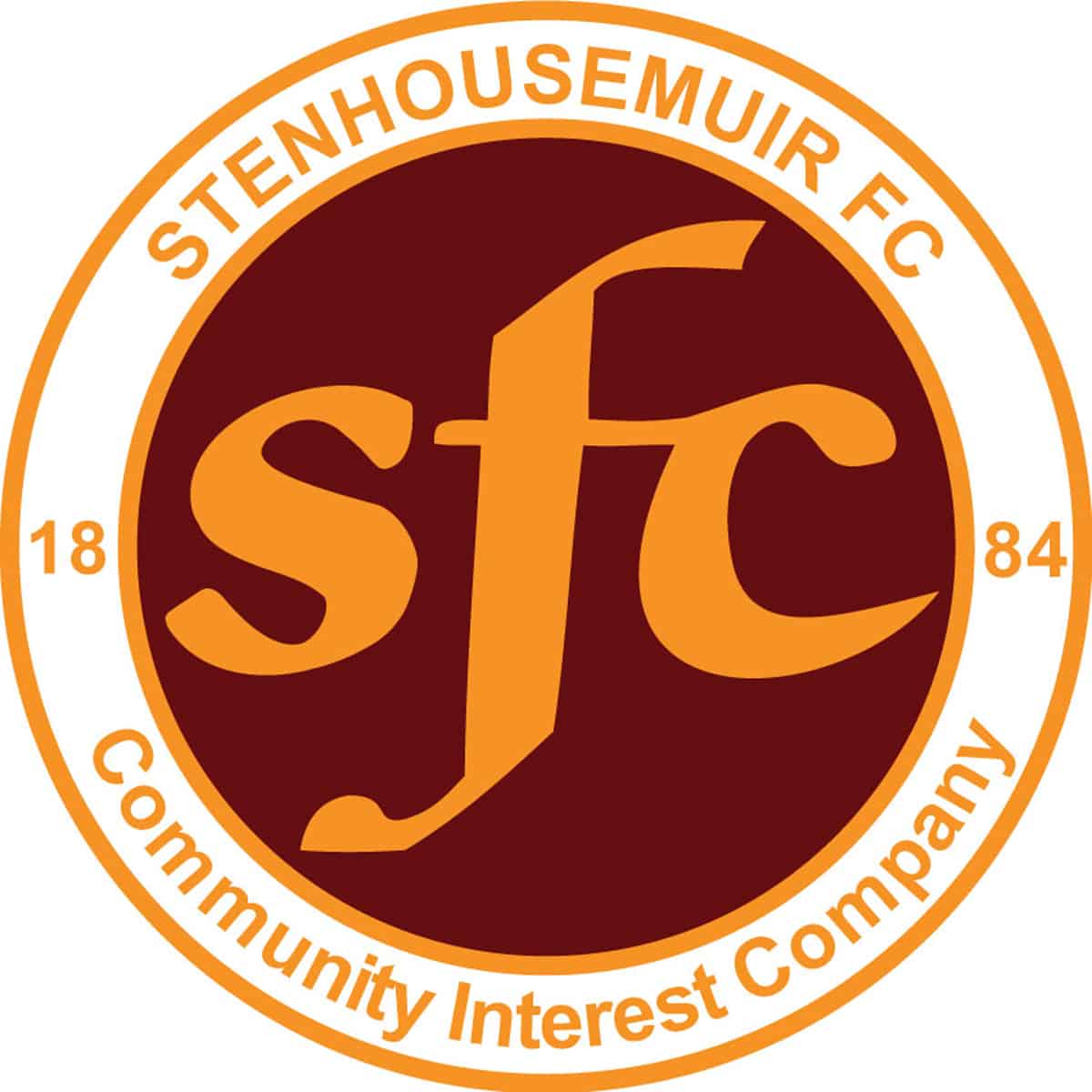 SPFL Ladbrokes League 1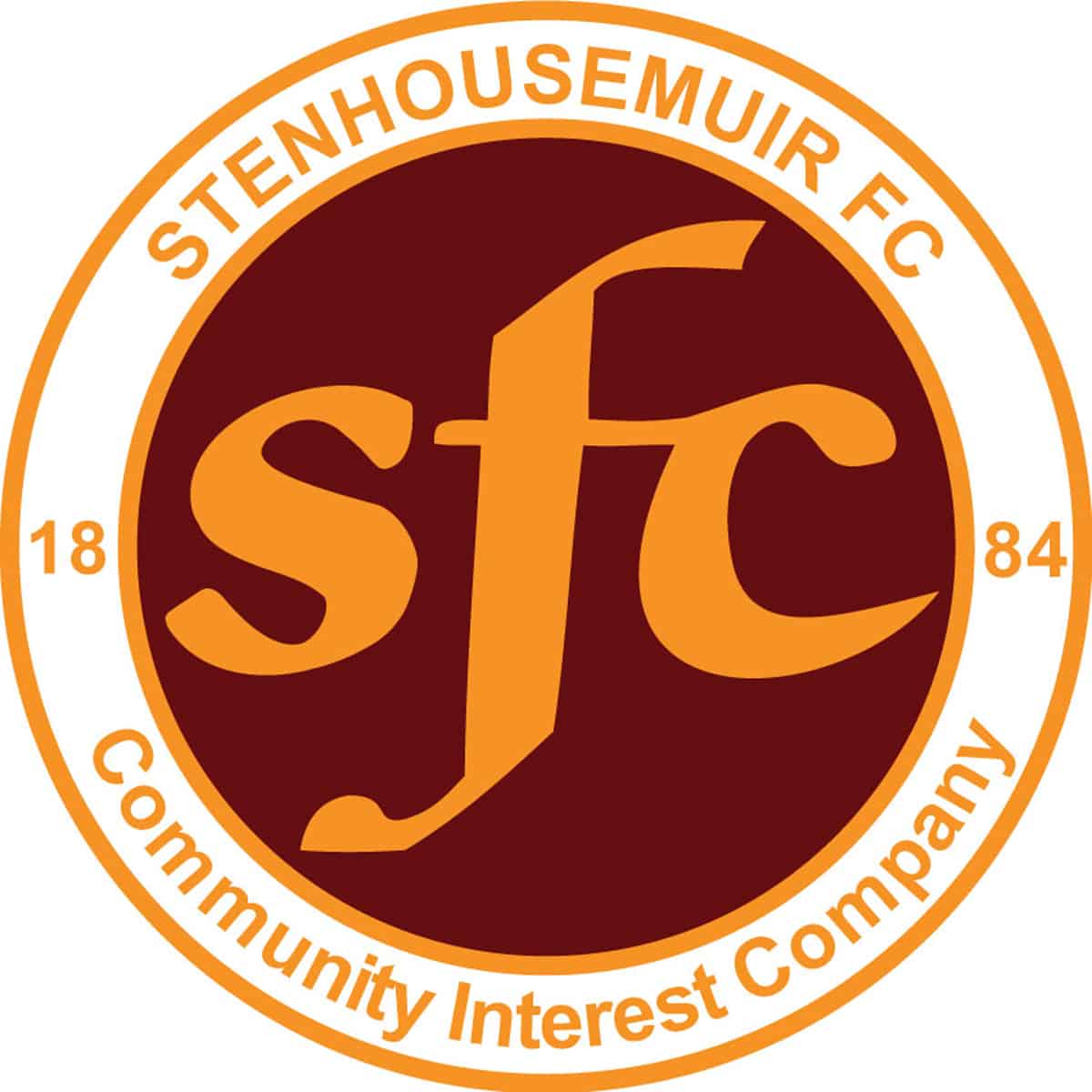 SPFL Ladbrokes League 1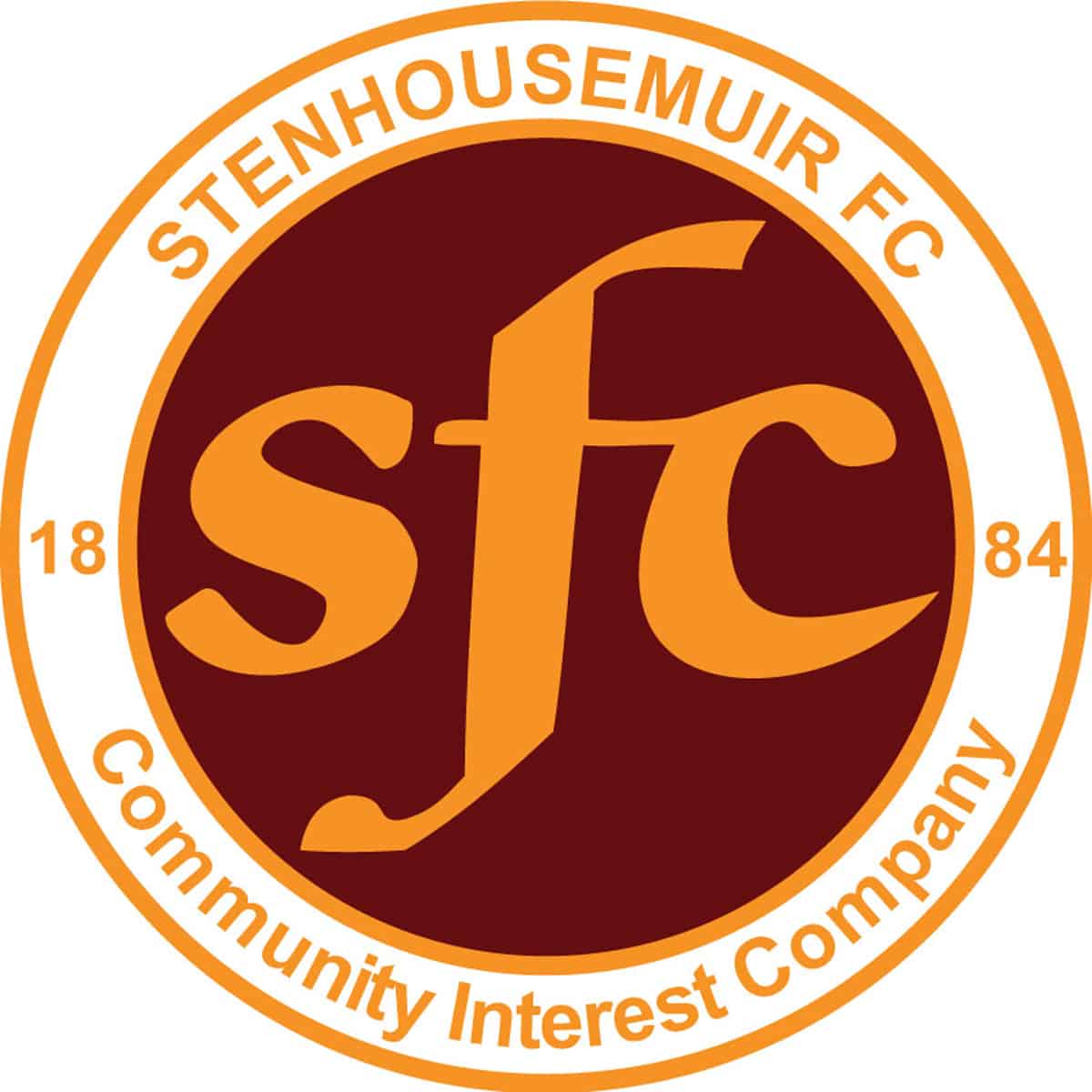 SPFL Ladbrokes League 1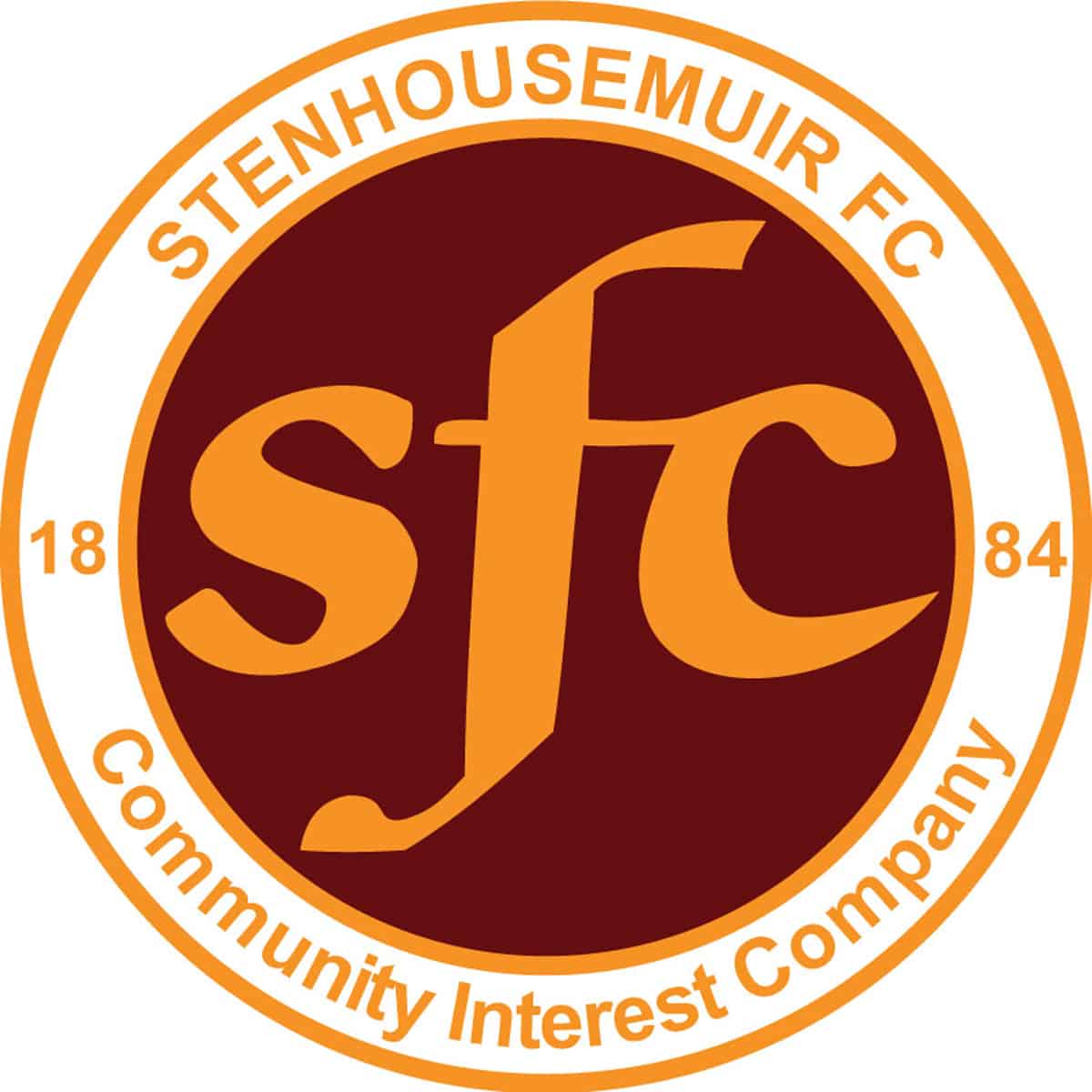 SPFL Ladbrokes League 1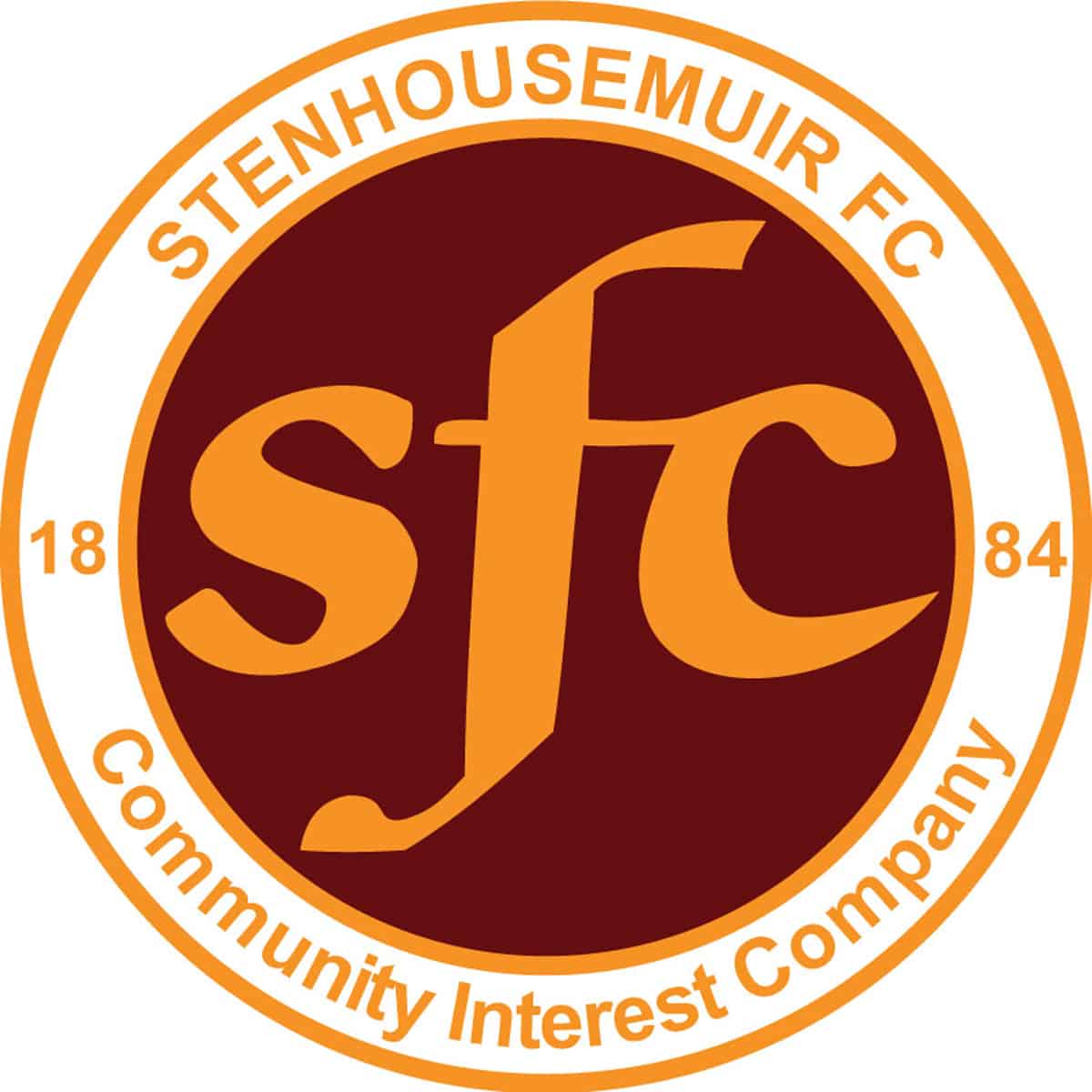 SPFL Ladbrokes League 1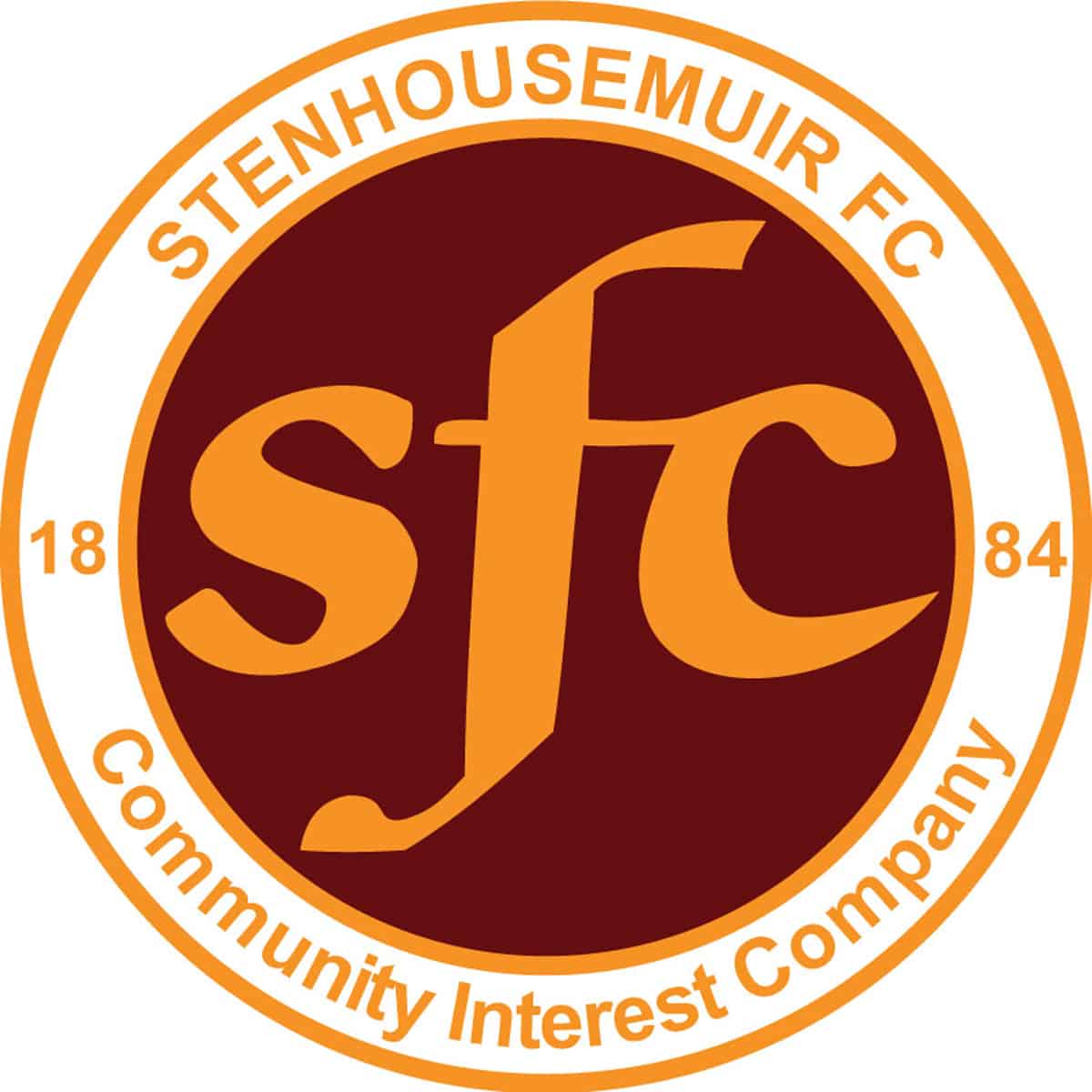 SPFL Ladbrokes League 1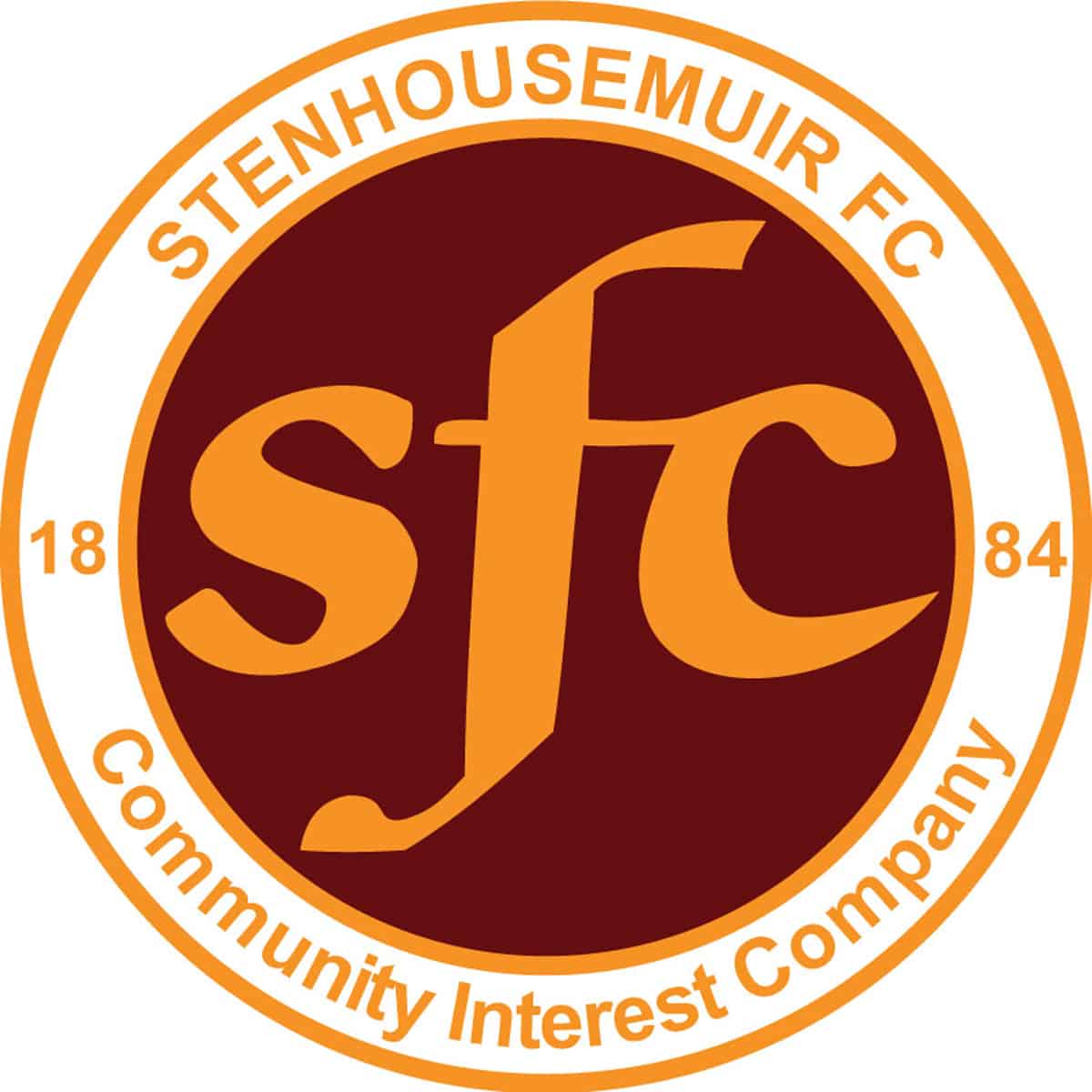 SPFL Ladbrokes League 1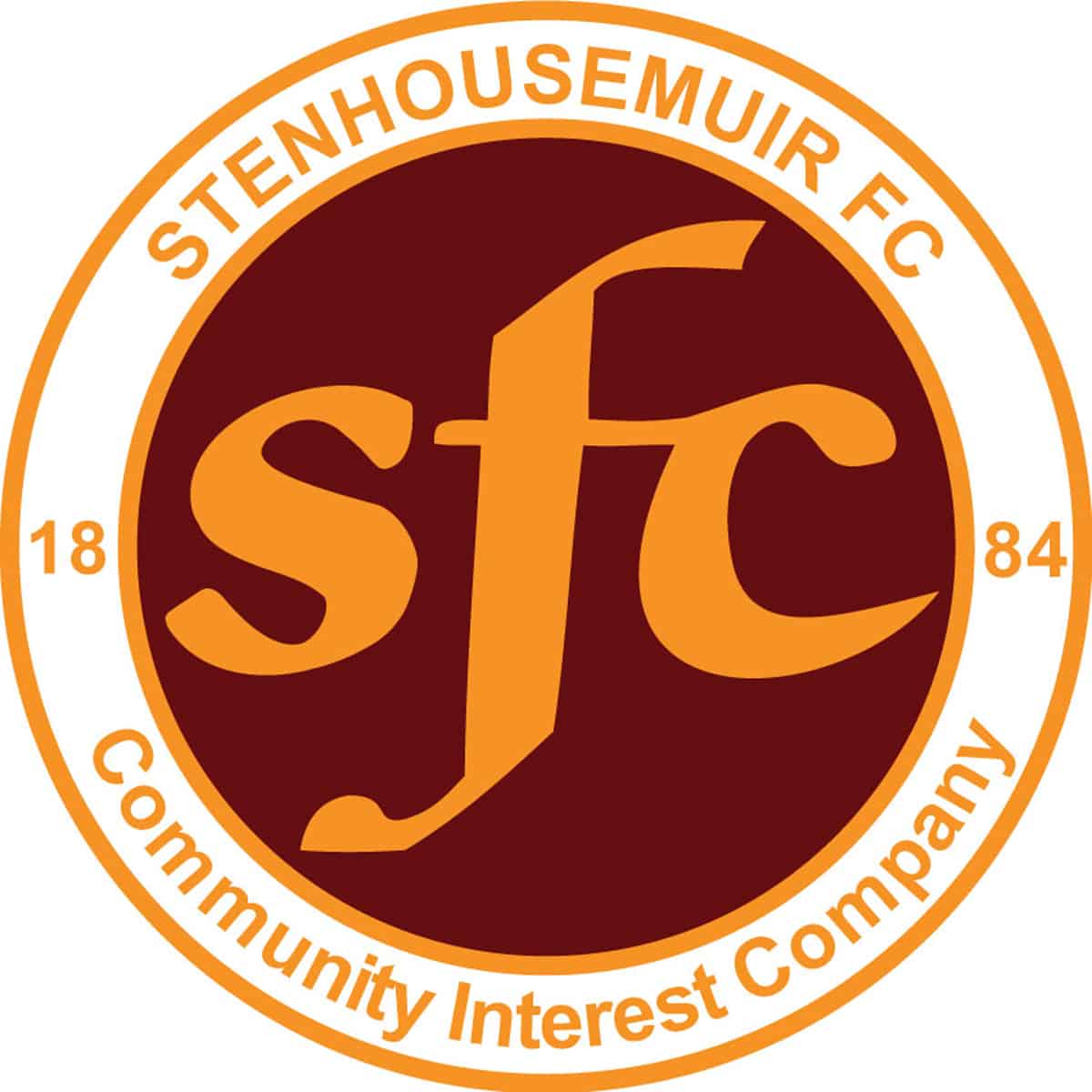 SPFL Ladbrokes League 1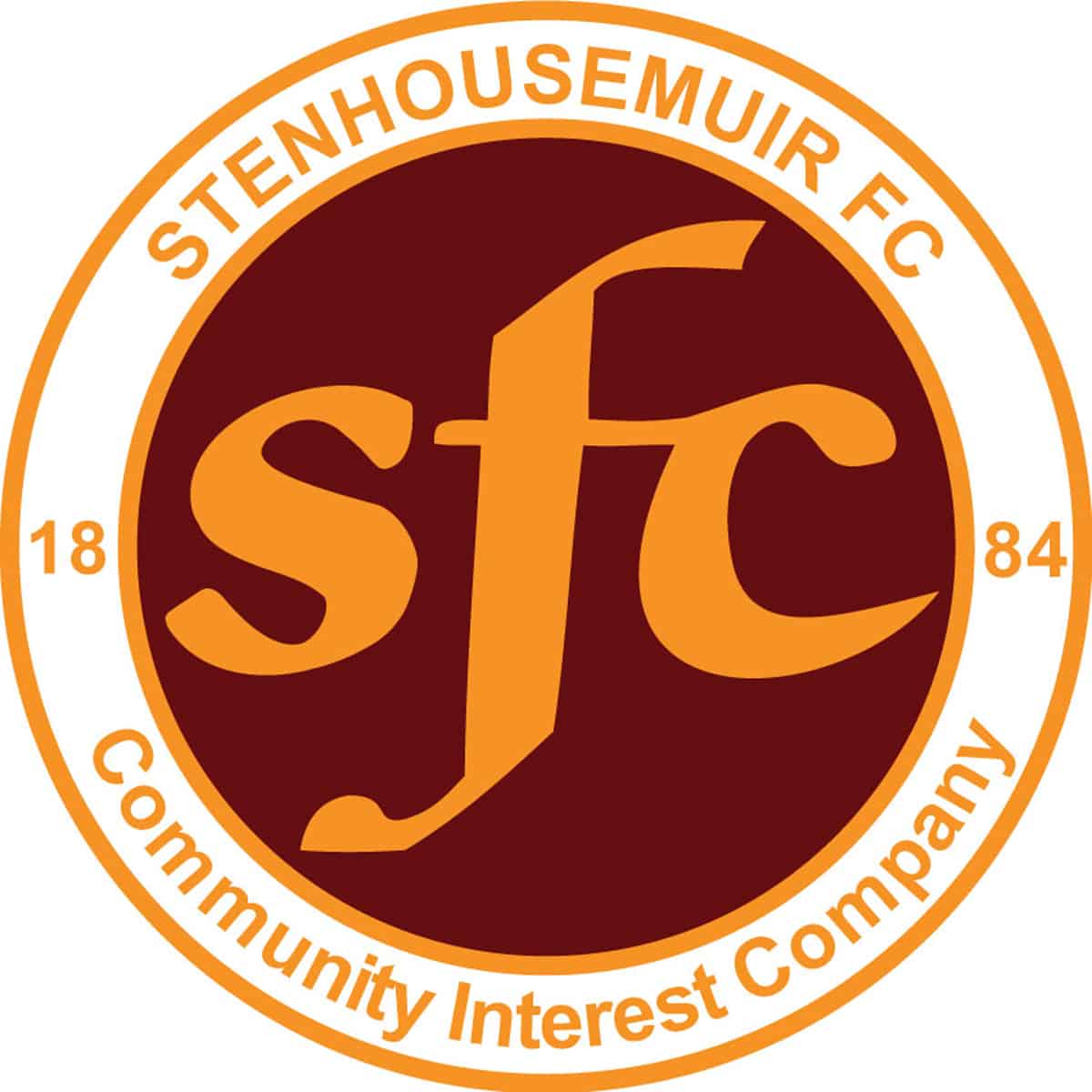 SPFL Ladbrokes League 1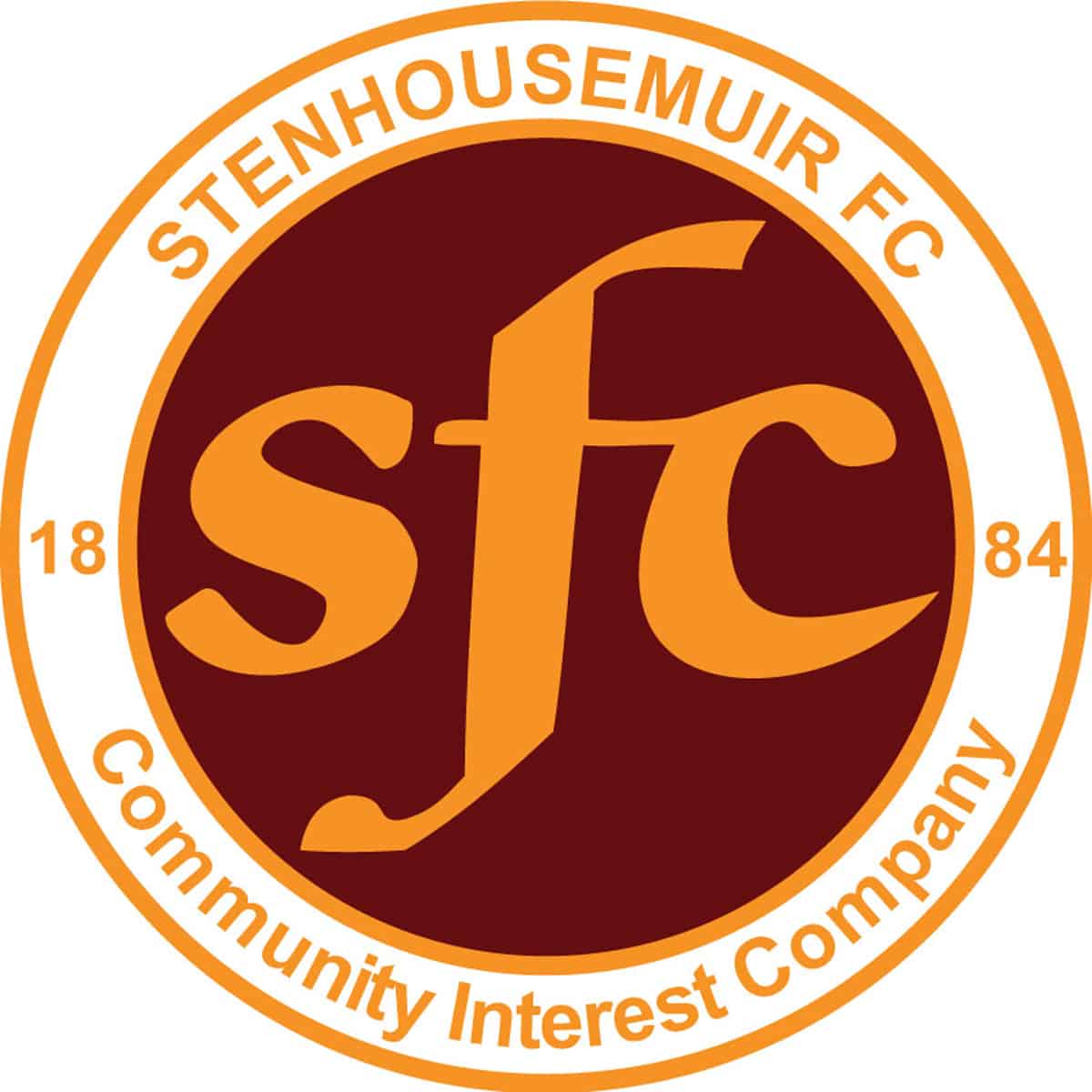 SPFL Ladbrokes League 1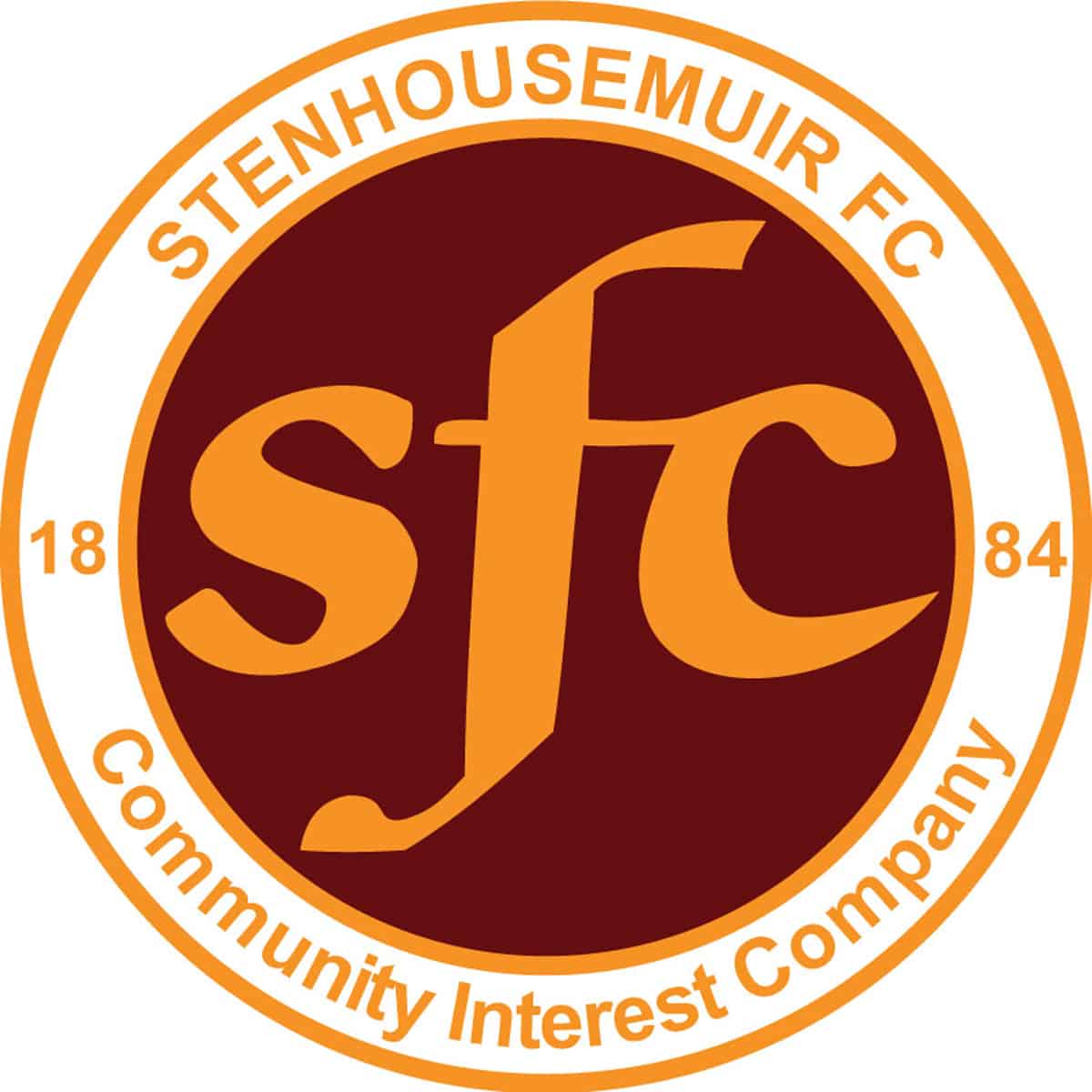 Scottish Gas Men's Scottish Cup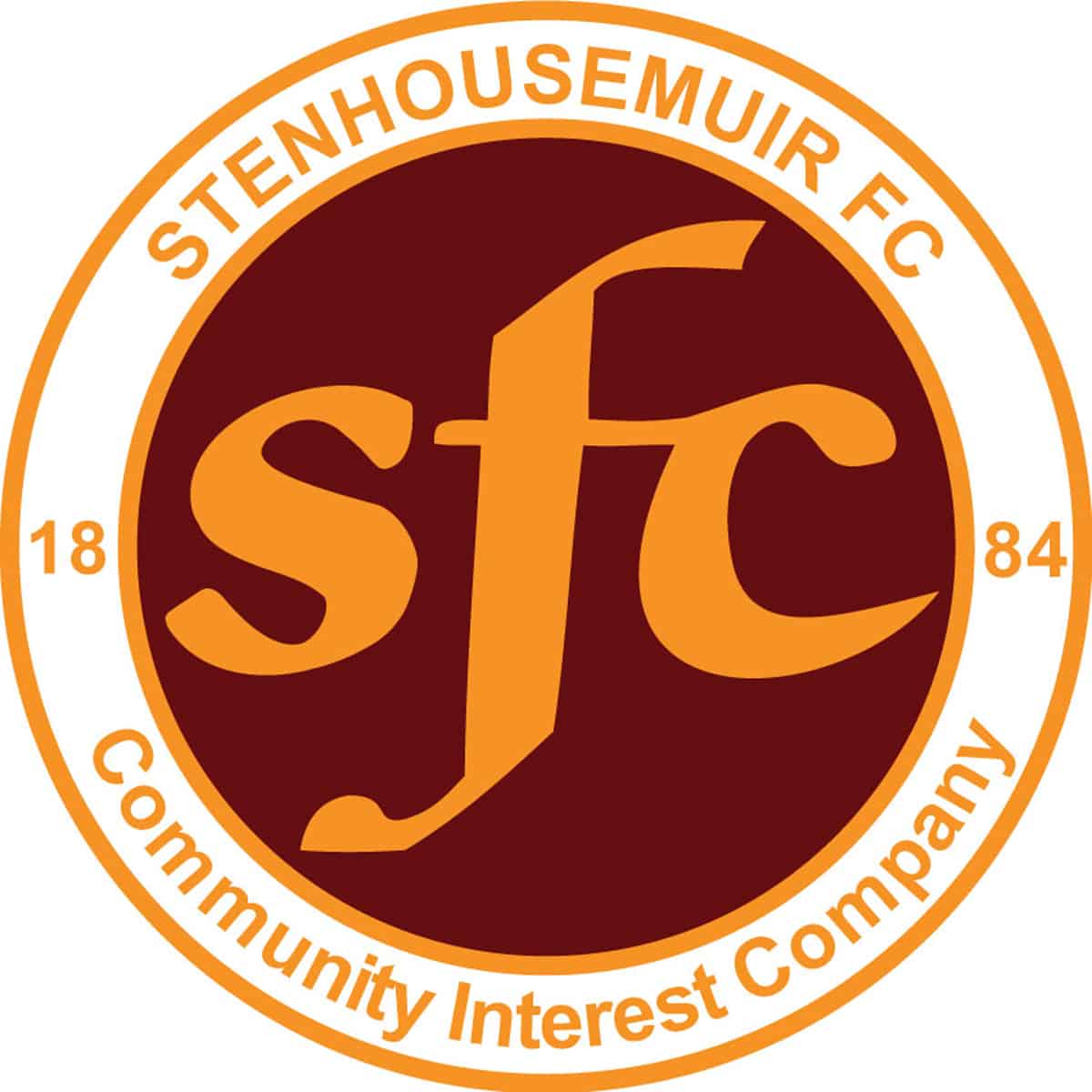 SPFL Ladbrokes League 1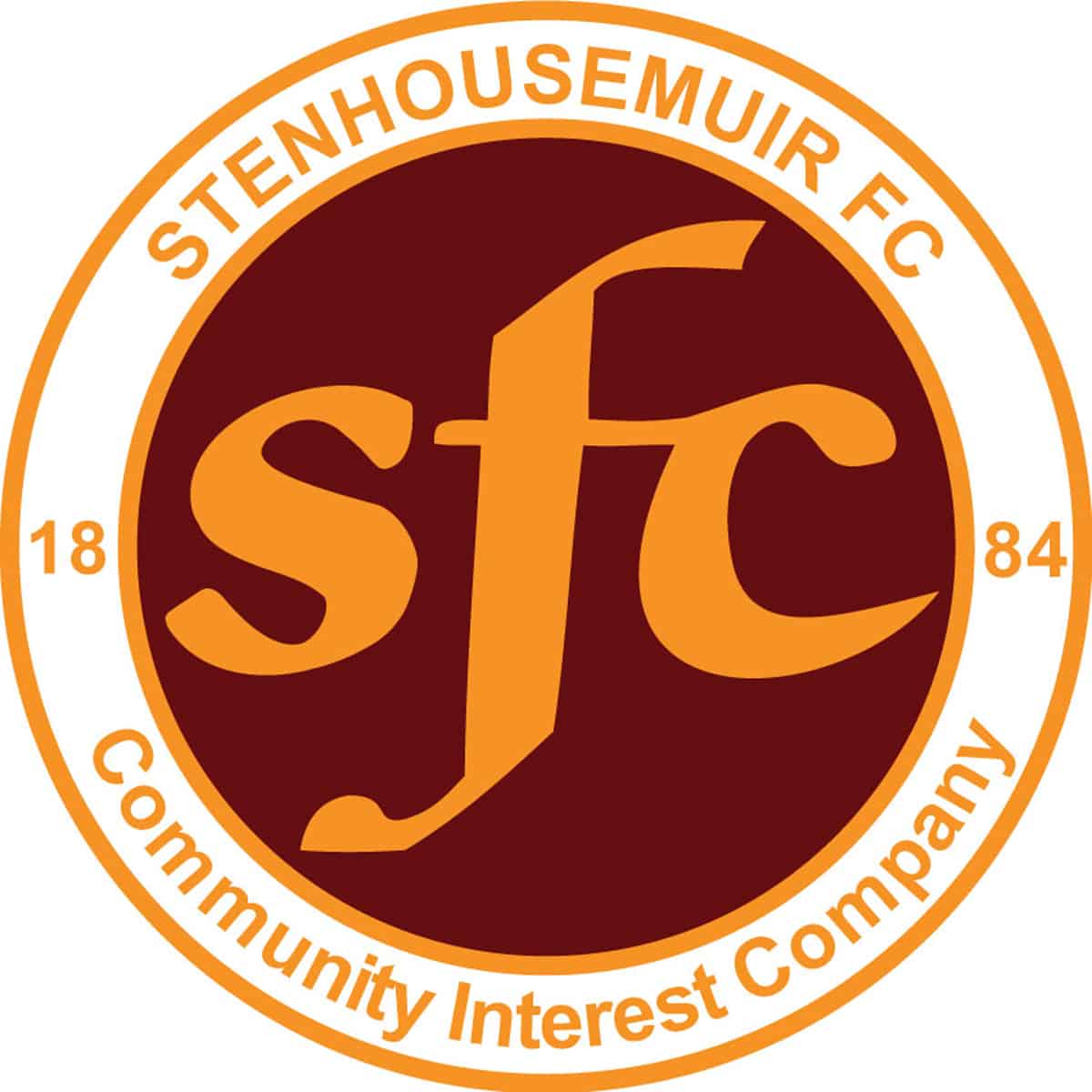 Scottish Gas Men's Scottish Cup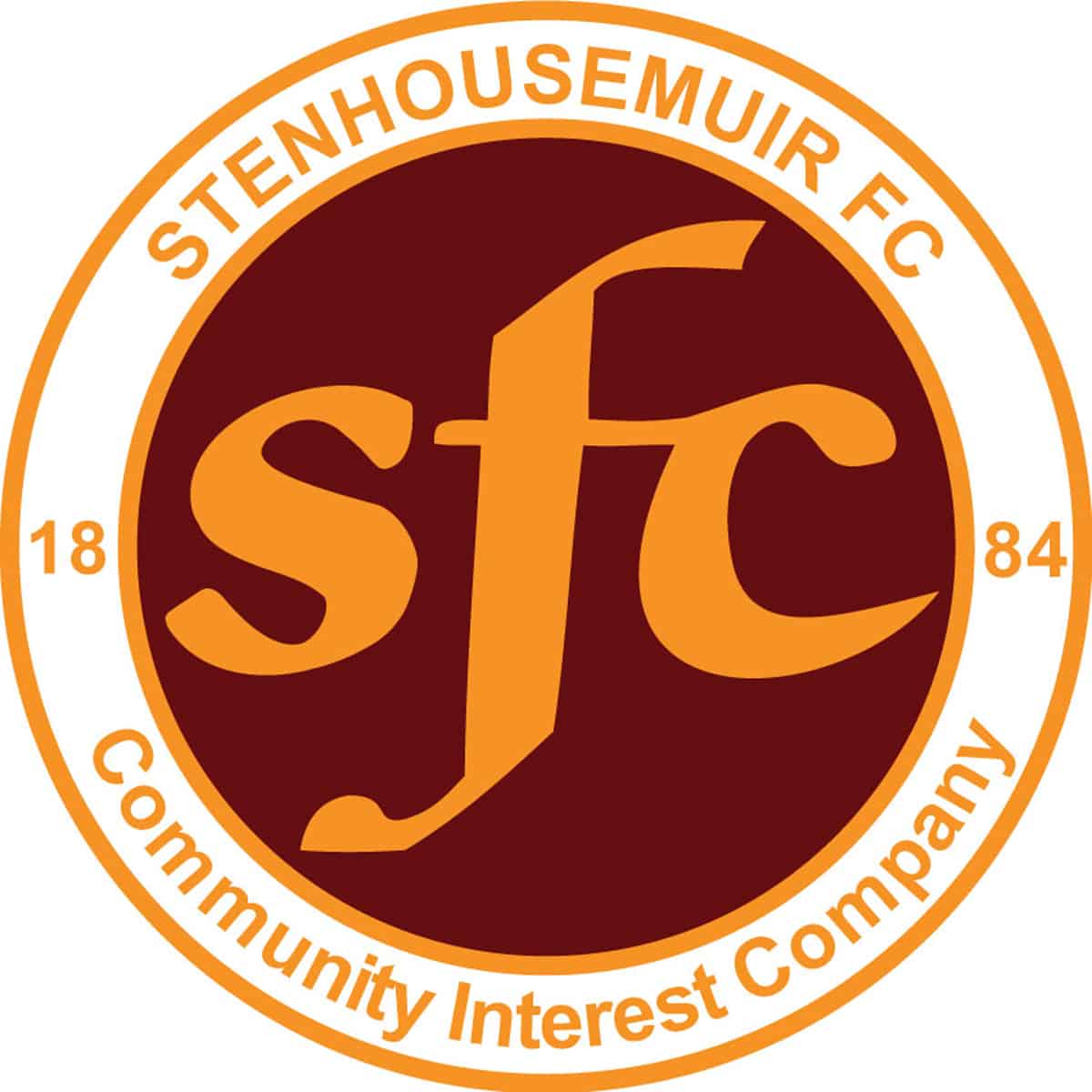 SPFL Ladbrokes League 1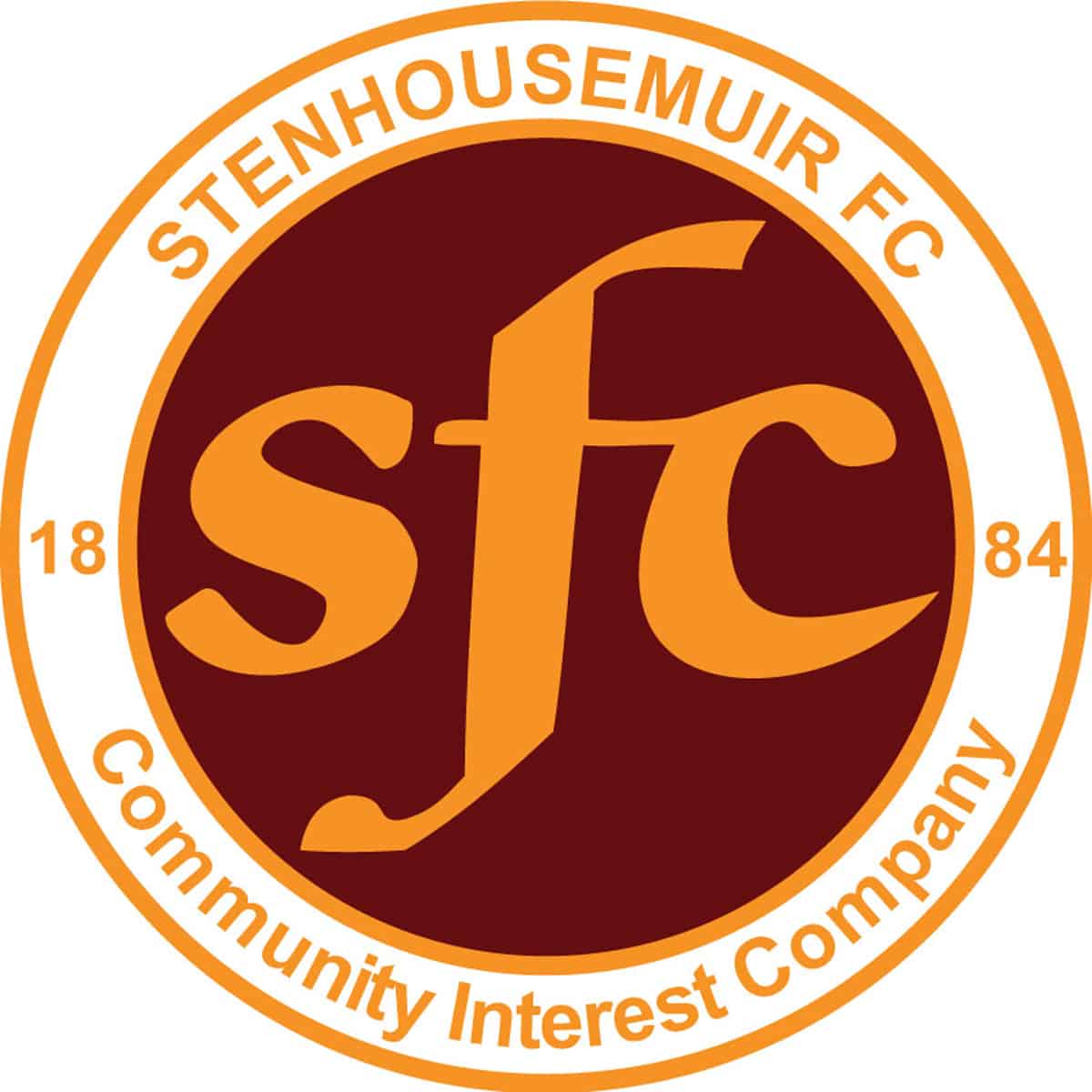 Scottish Gas Men's Scottish Cup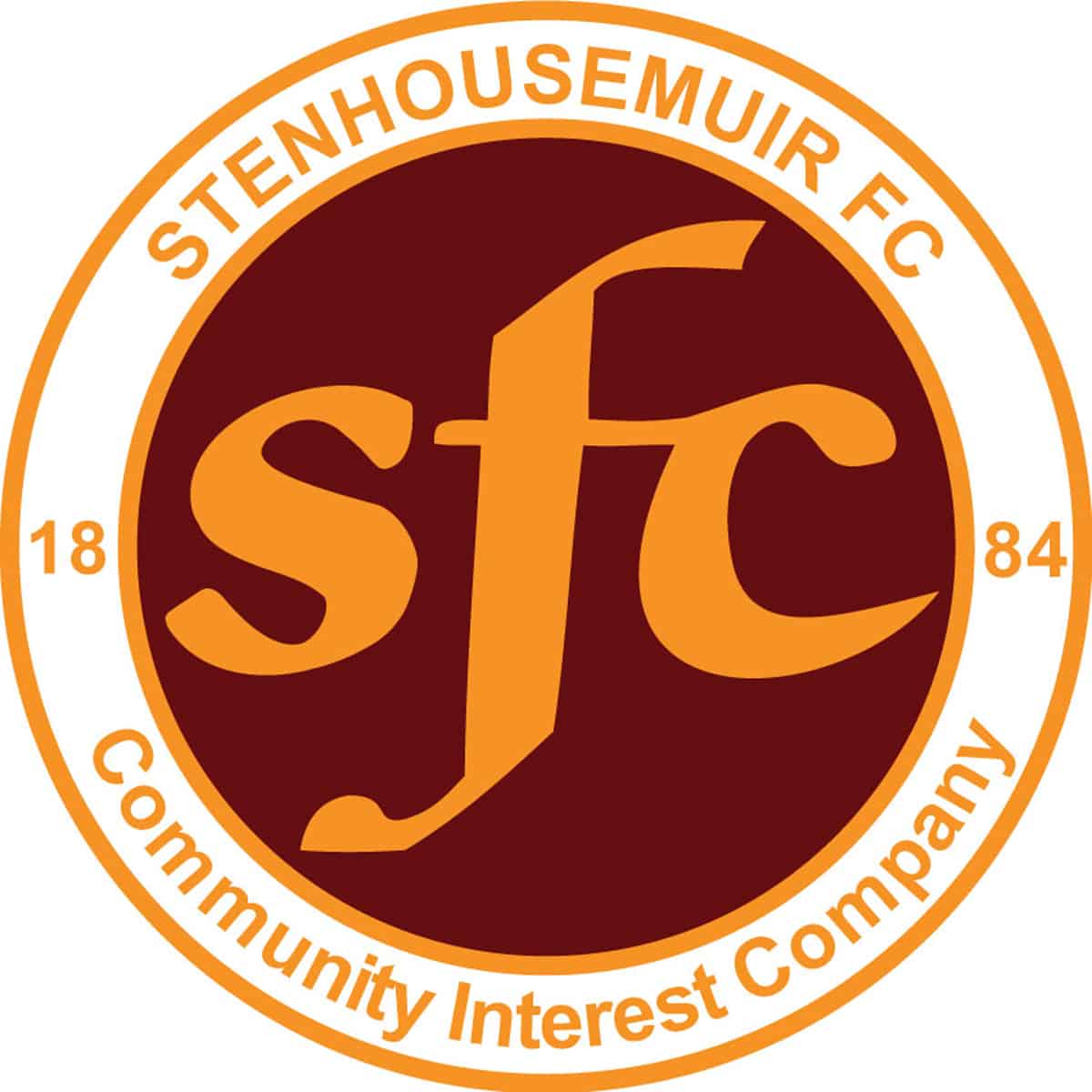 SPFL Ladbrokes League 1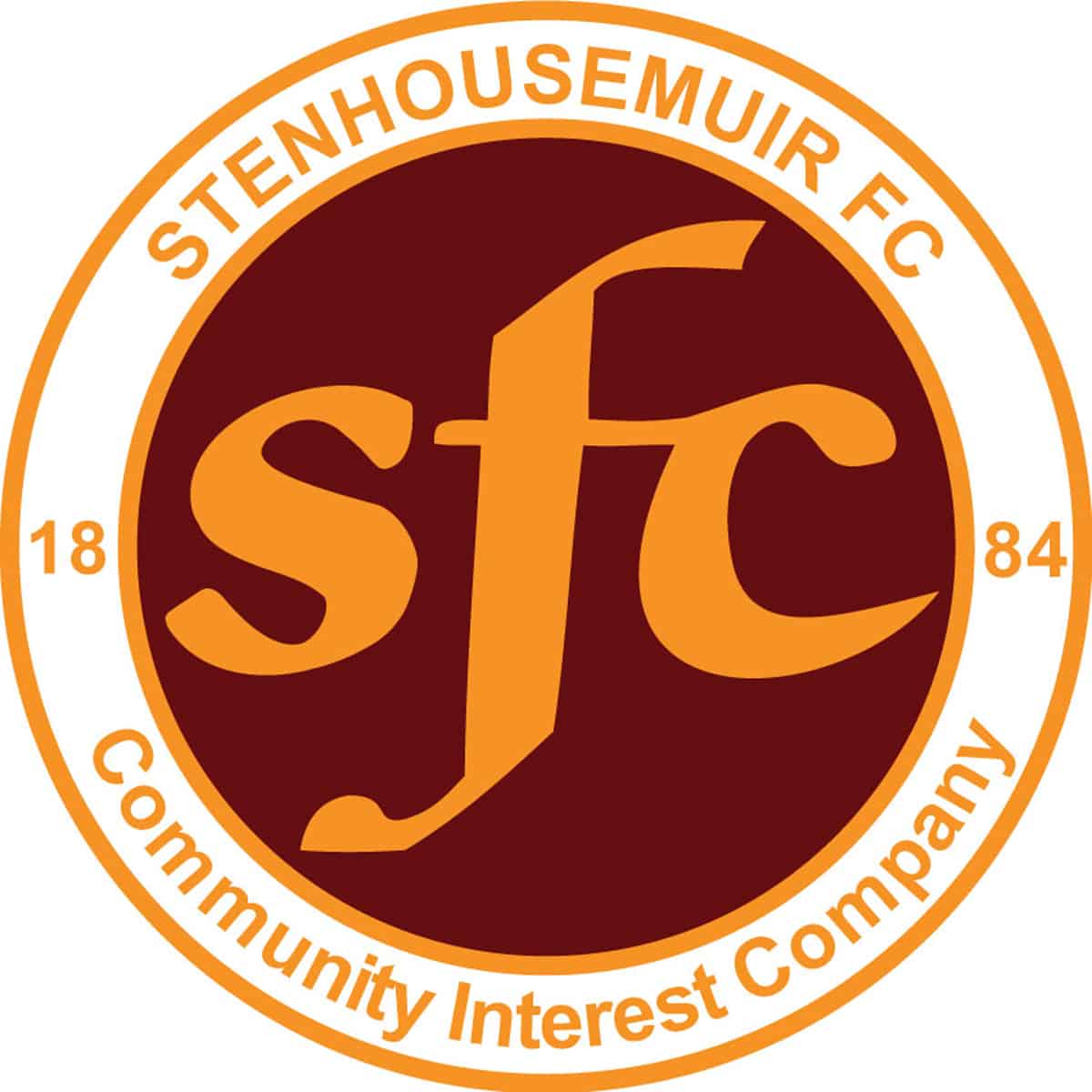 SPFL Ladbrokes League 1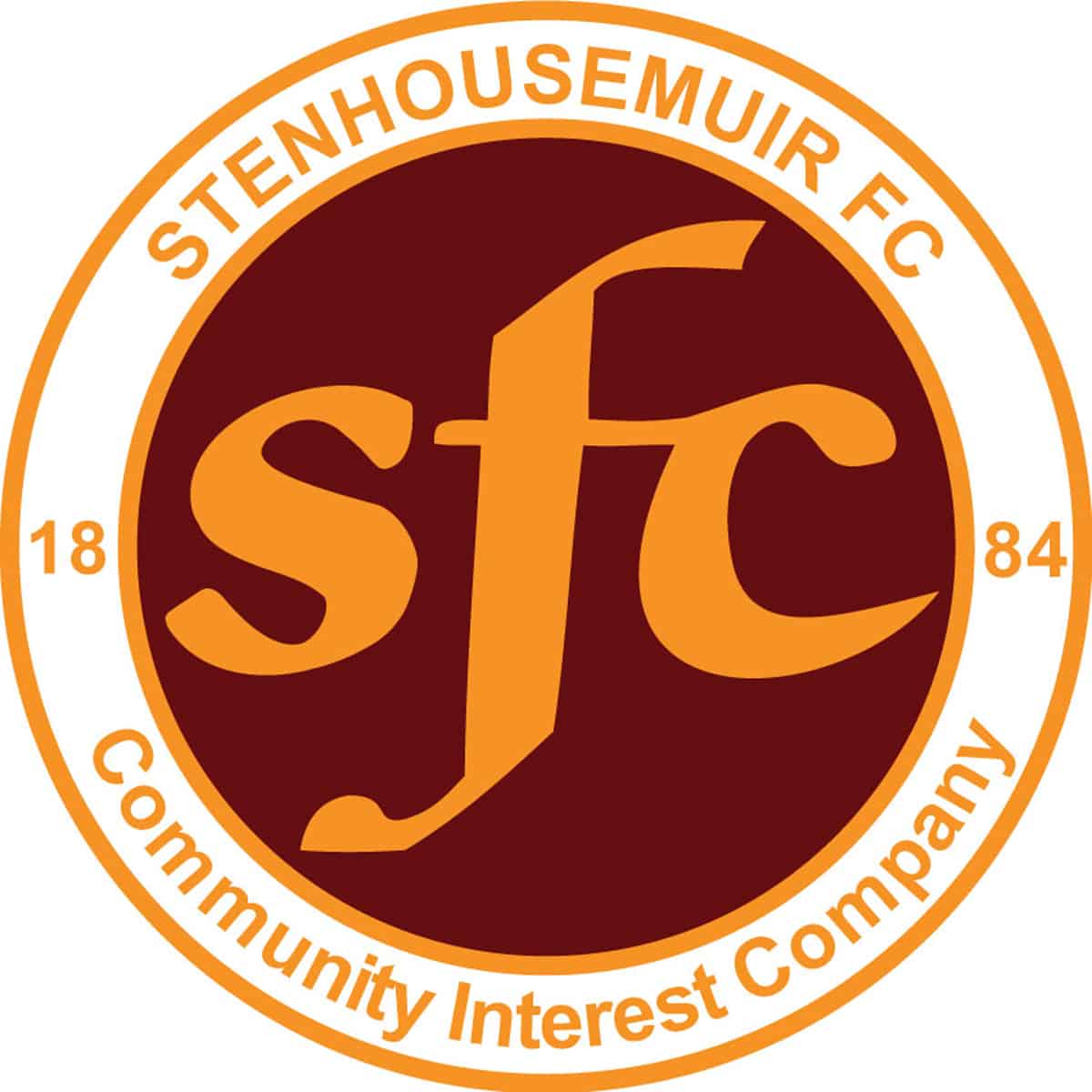 Scottish Gas Men's Scottish Cup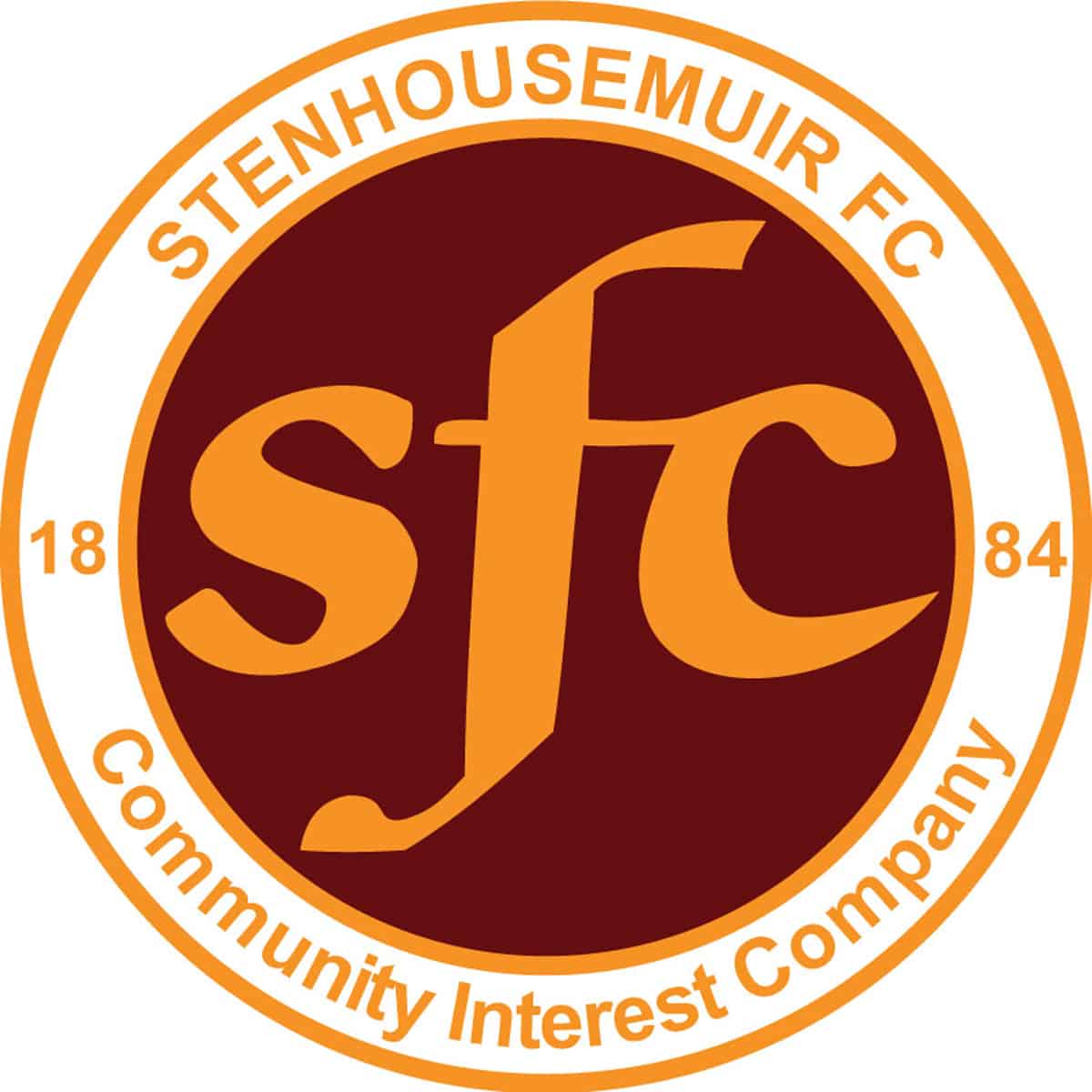 SPFL Ladbrokes League 1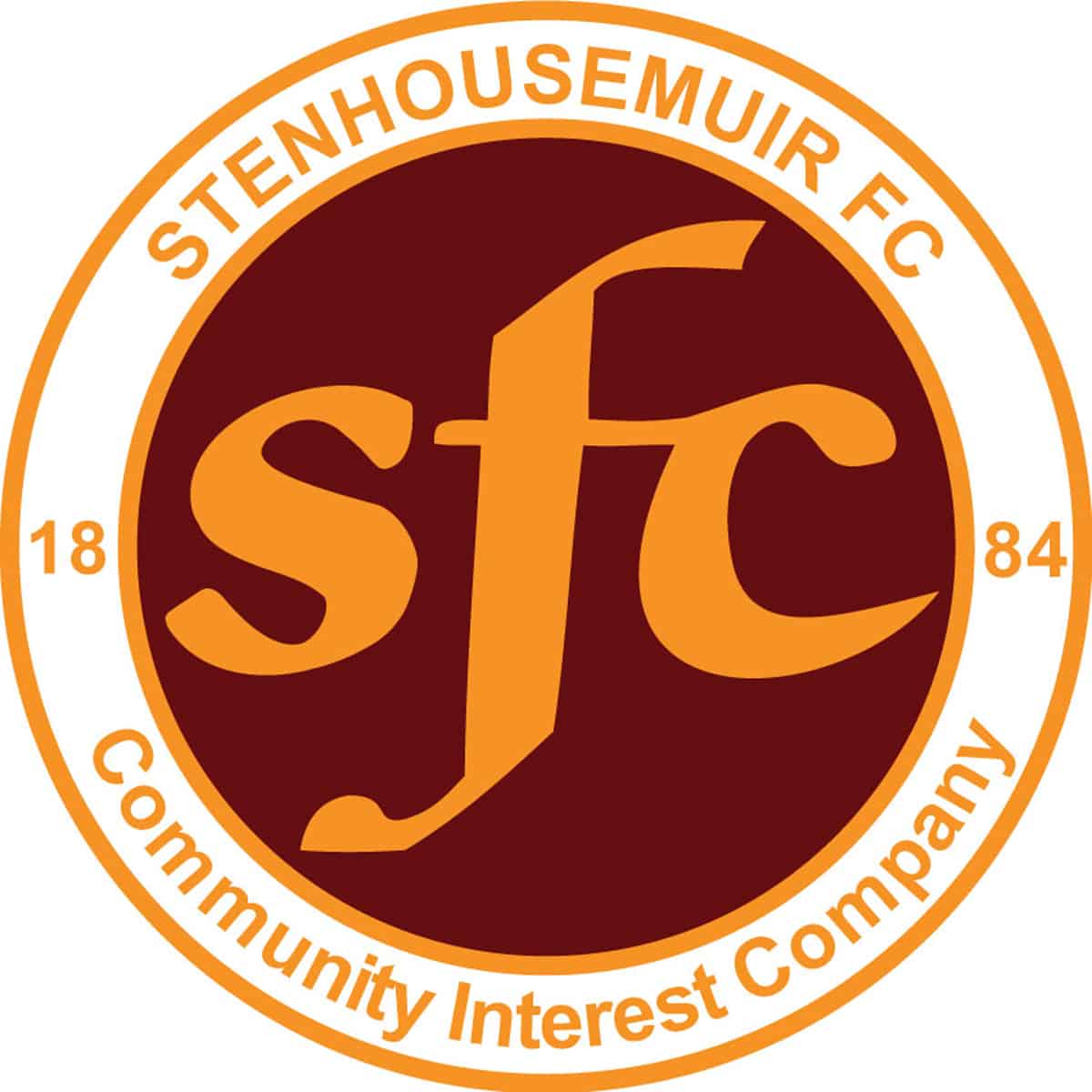 SPFL Ladbrokes League 1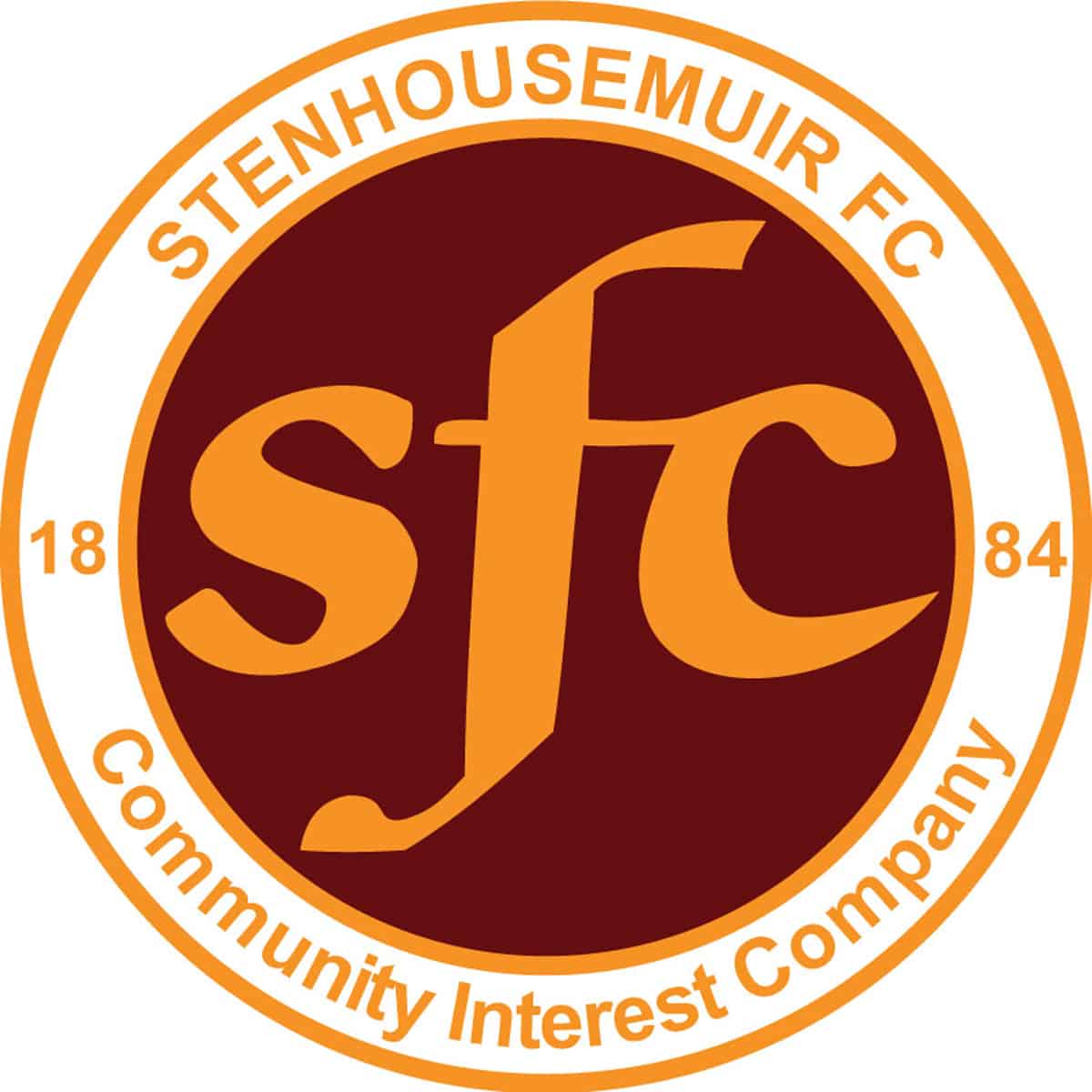 SPFL Ladbrokes League 1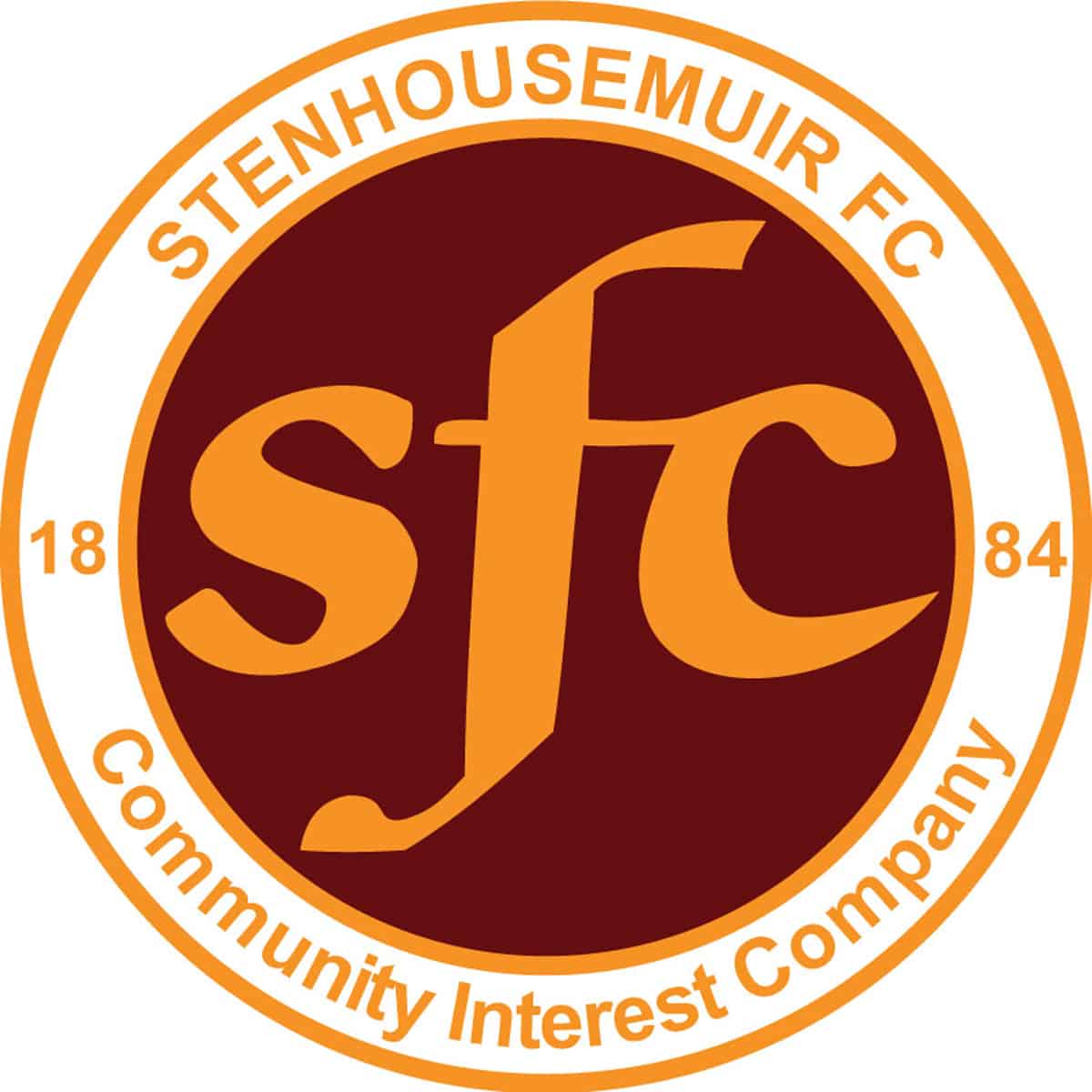 SPFL Ladbrokes League 1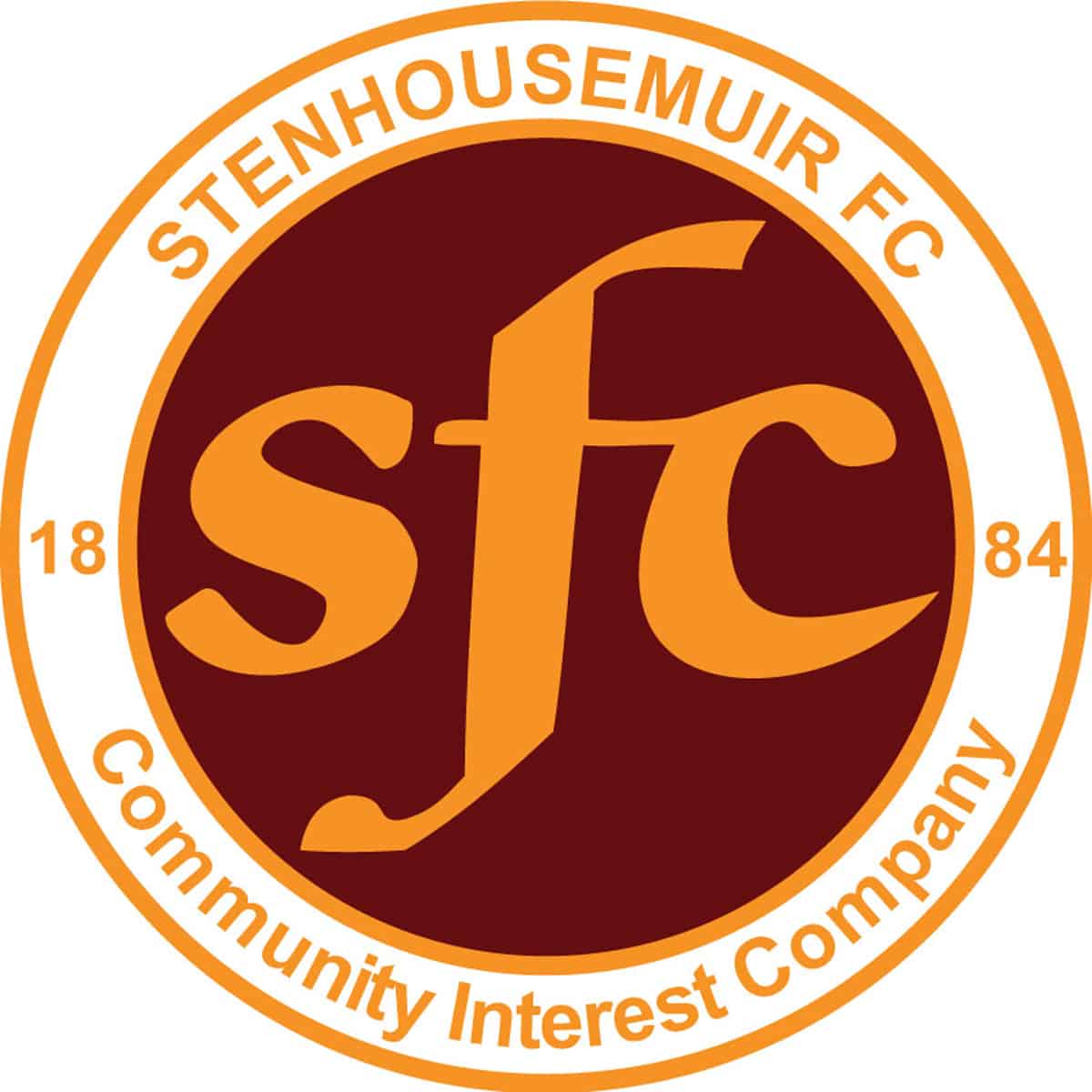 SPFL Ladbrokes League 1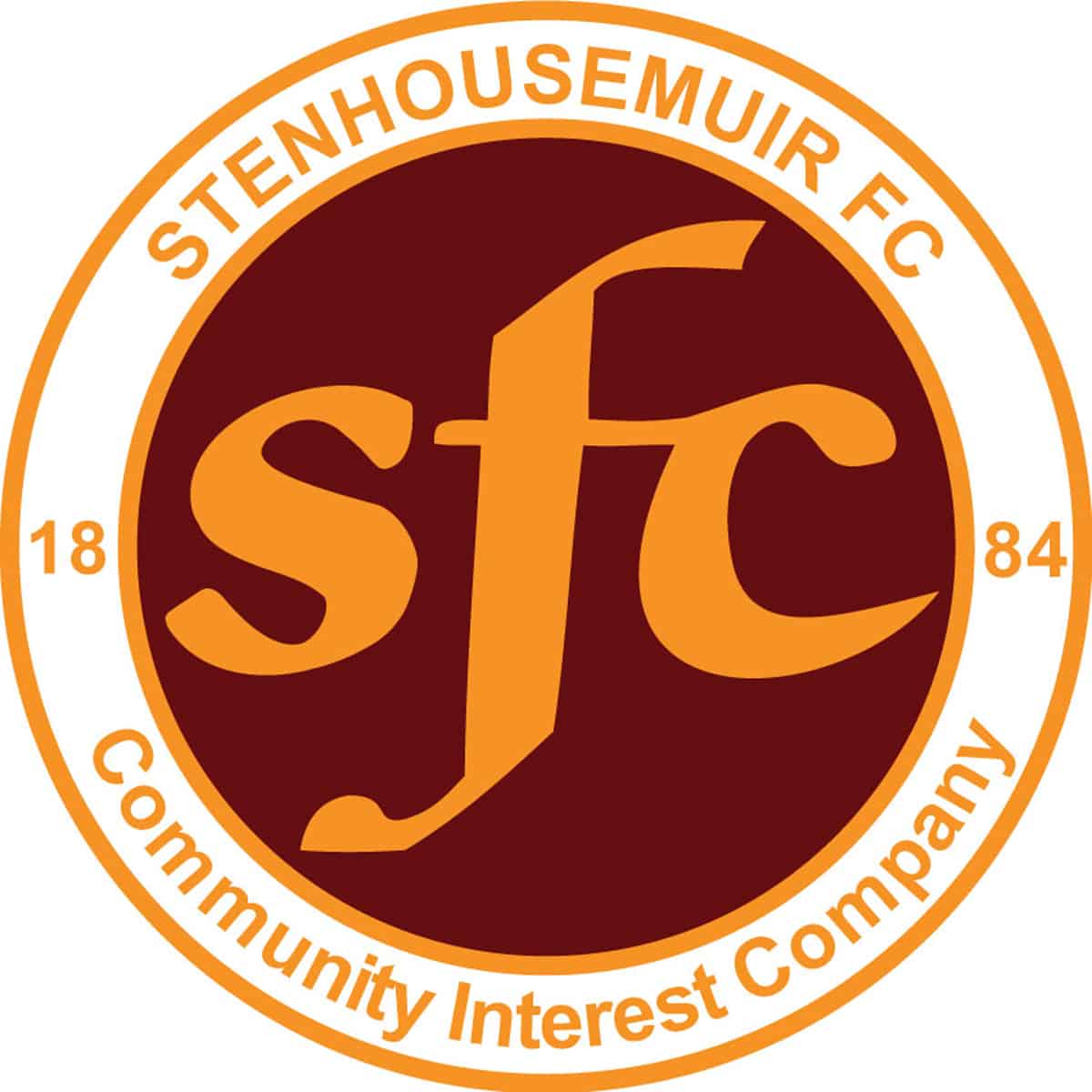 SPFL Ladbrokes League 1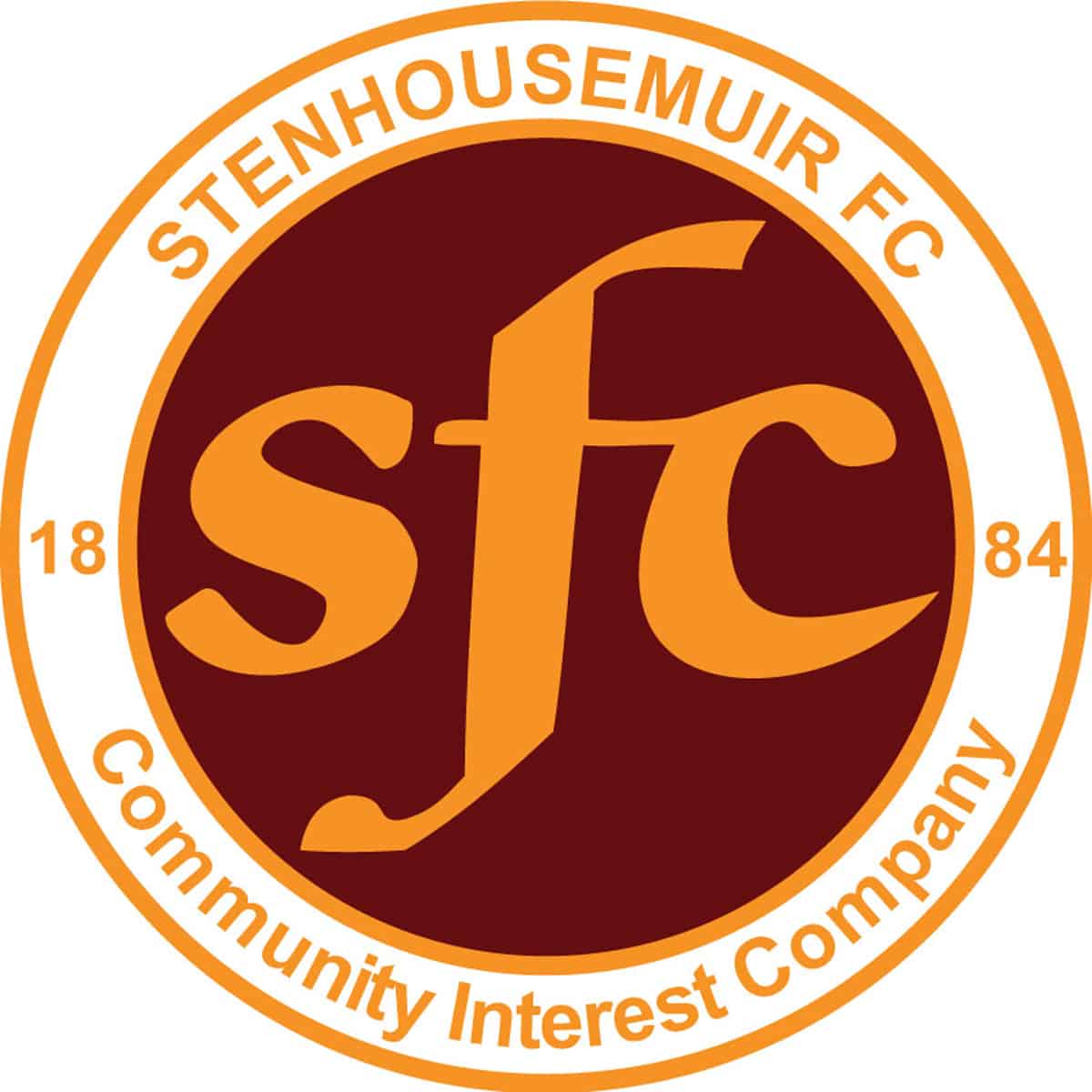 SPFL Ladbrokes League 1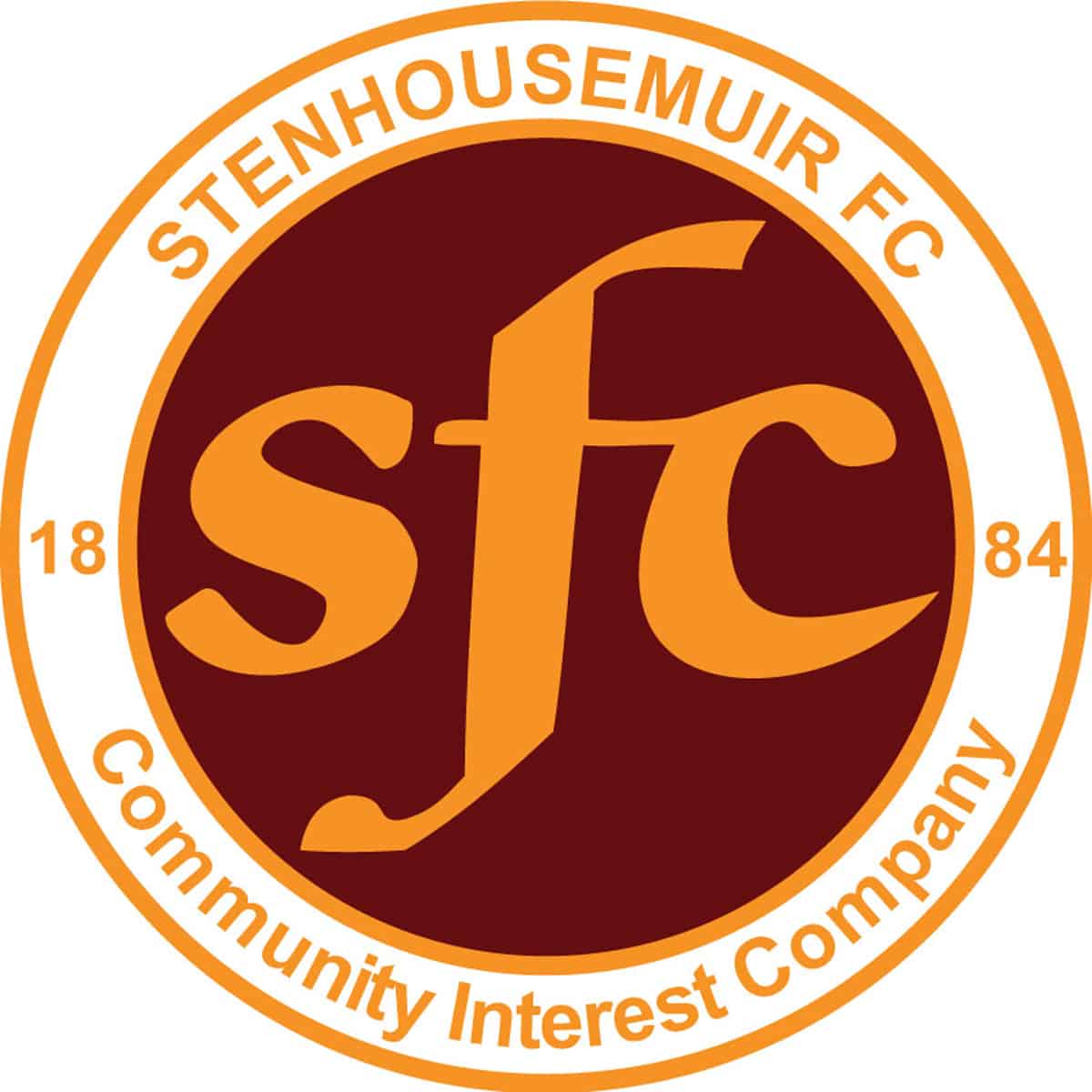 SPFL Ladbrokes League 1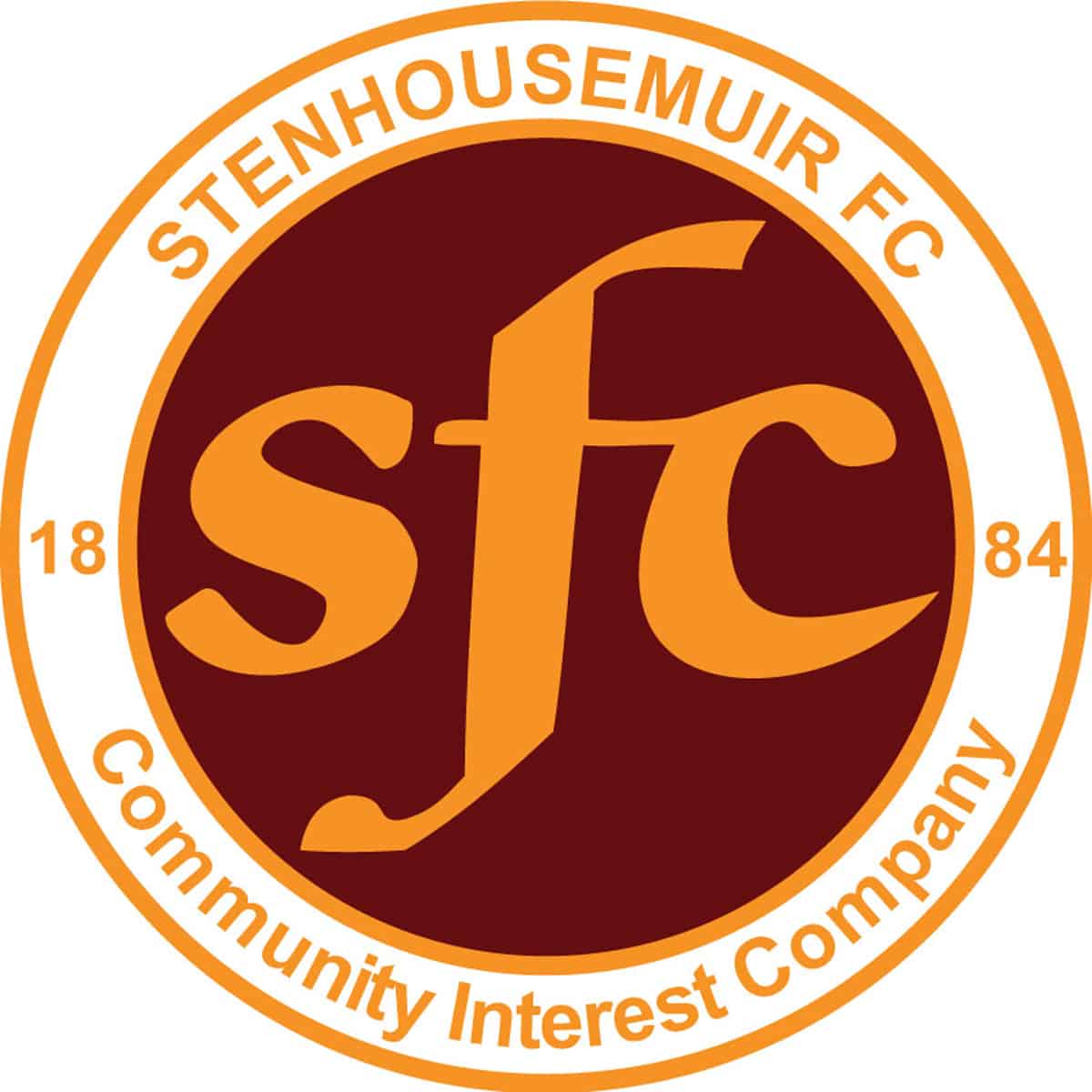 SPFL Ladbrokes League 1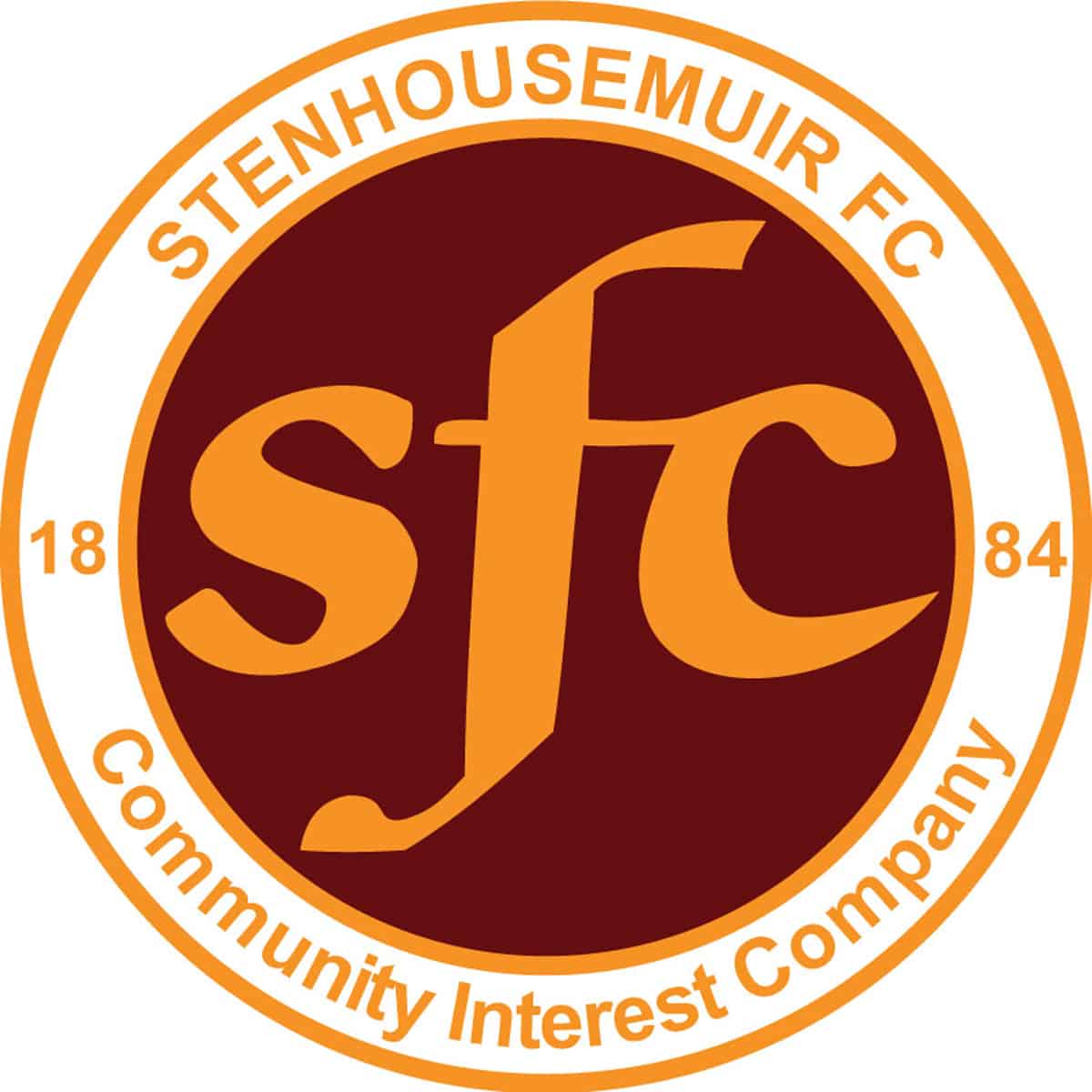 Petrofac Training Cup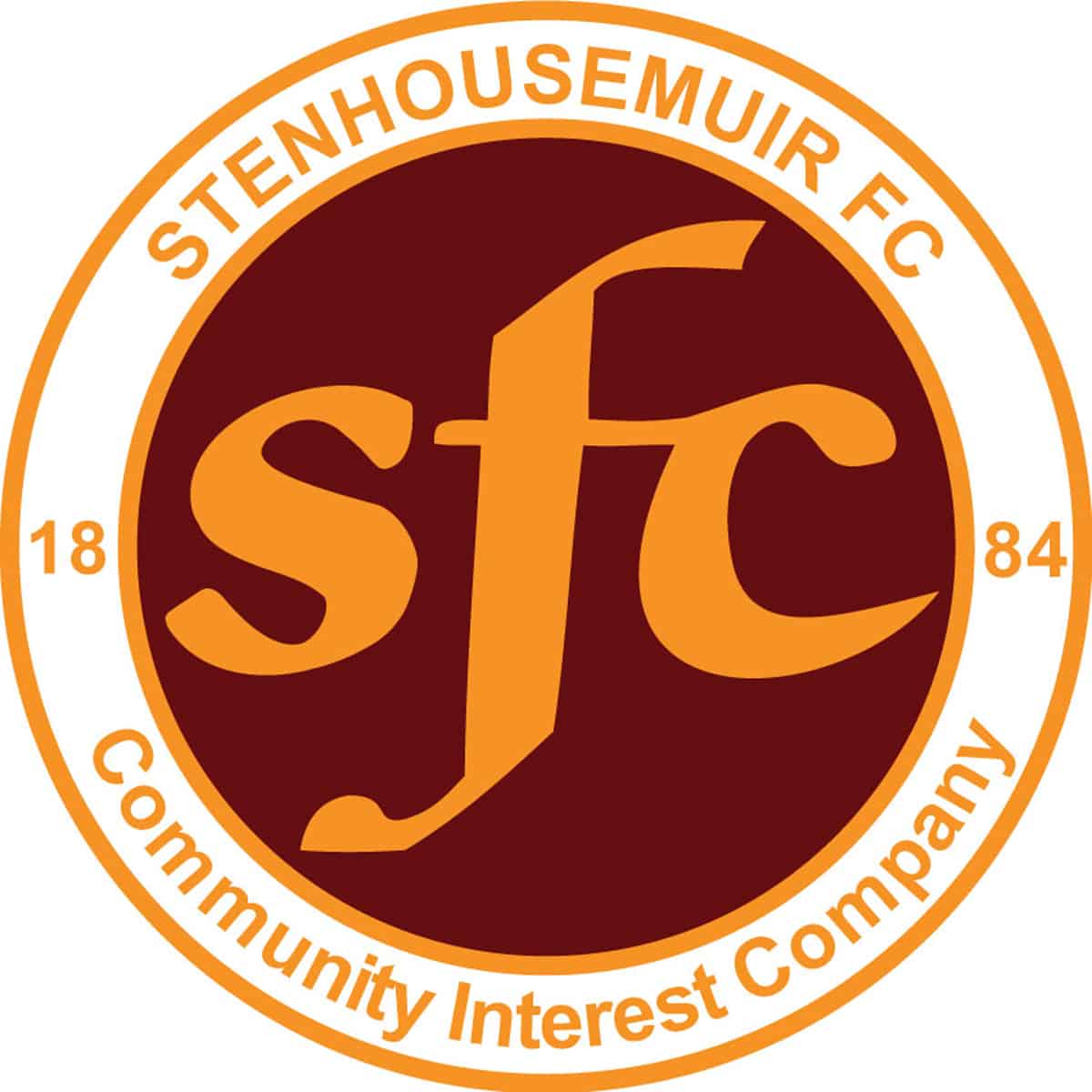 SPFL Ladbrokes League 1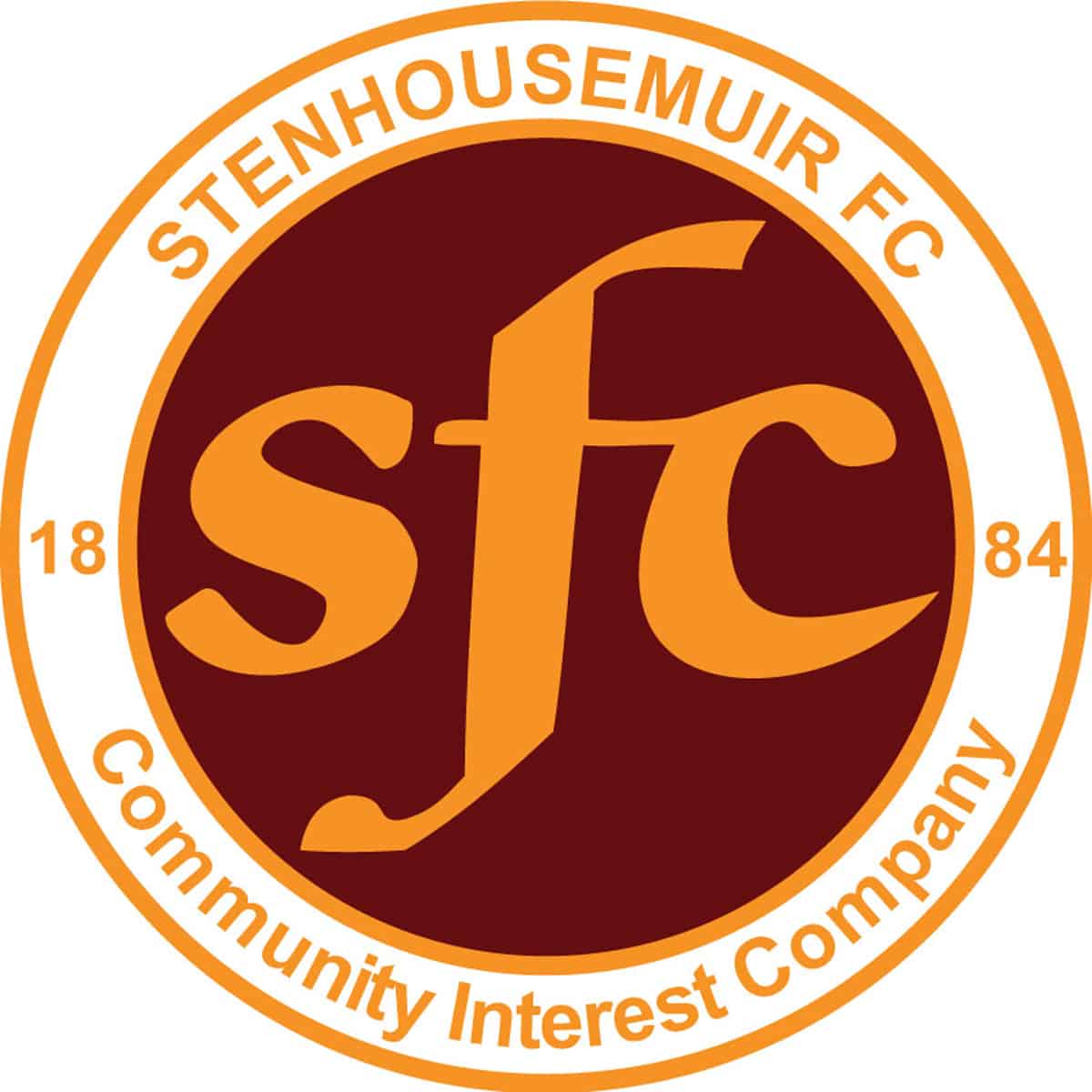 Stirlingshire Cup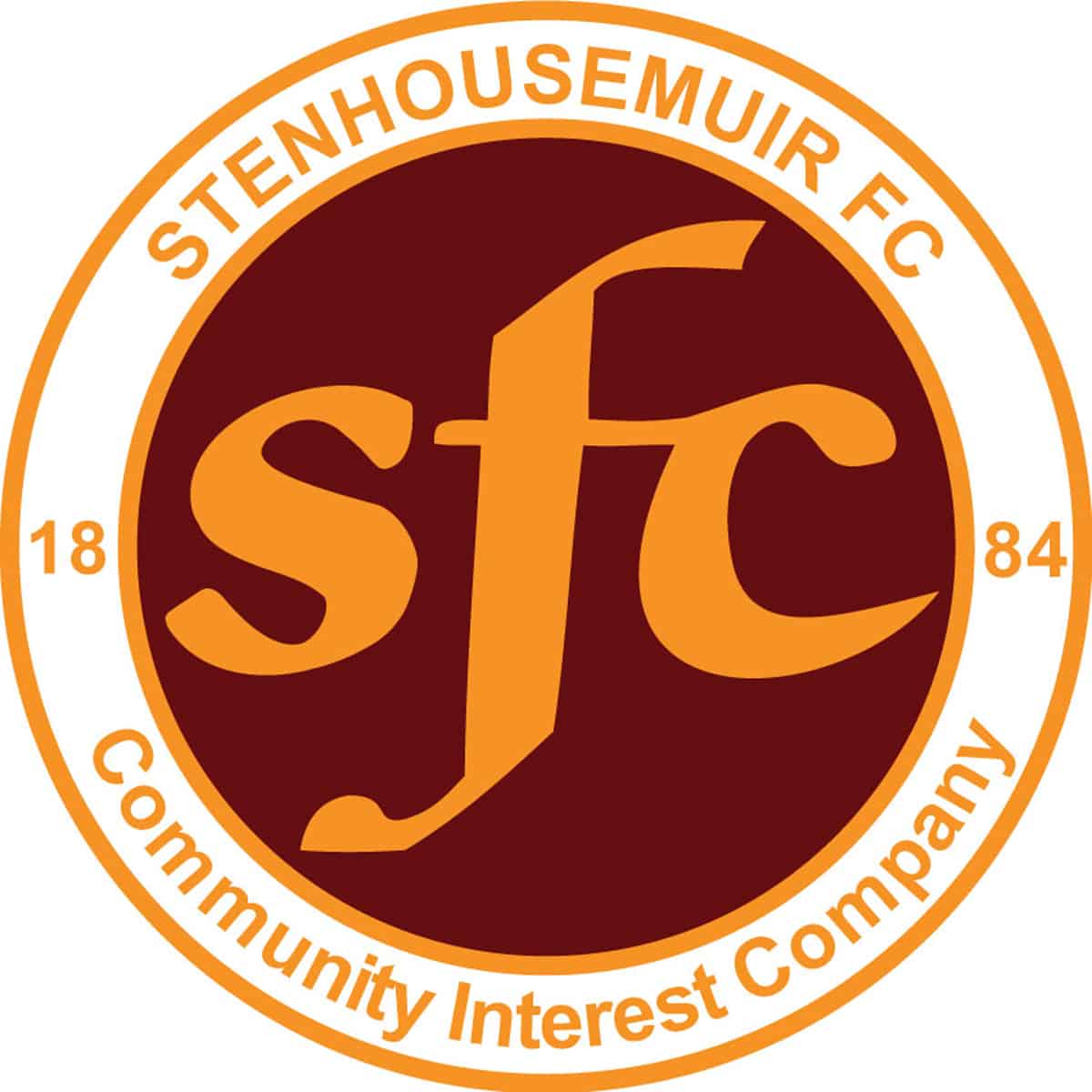 SPFL Ladbrokes League 1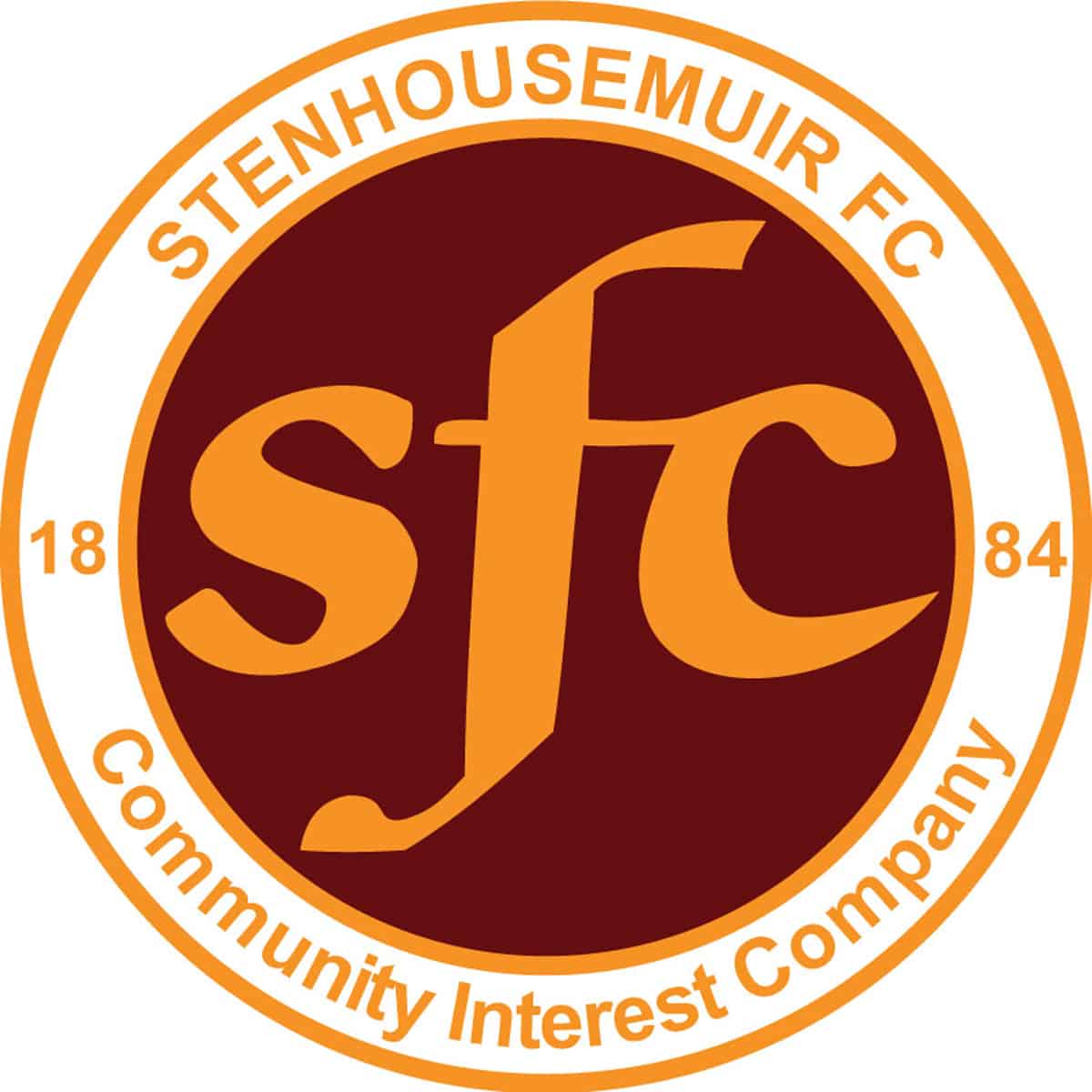 SPFL Ladbrokes League 1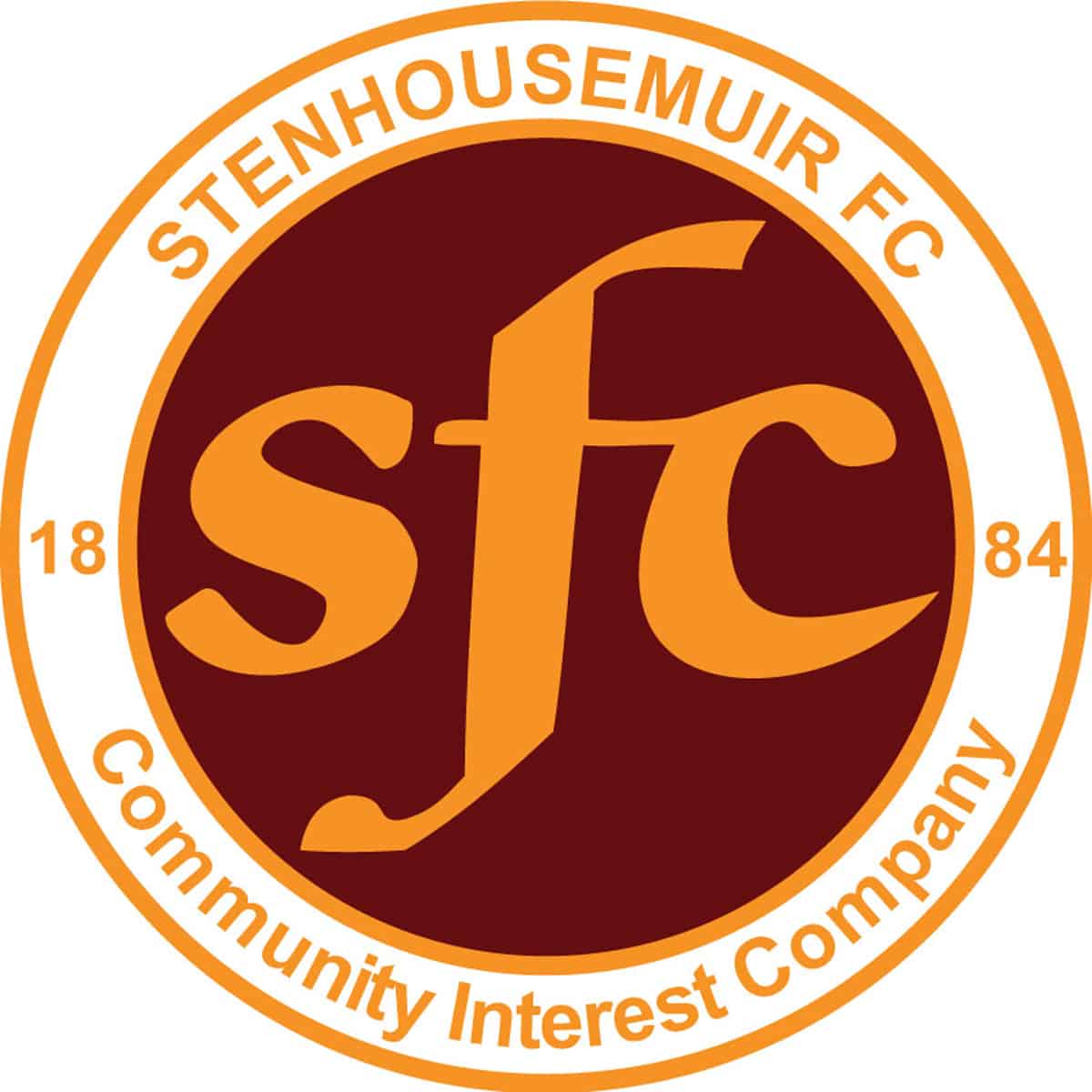 Petrofac Training Cup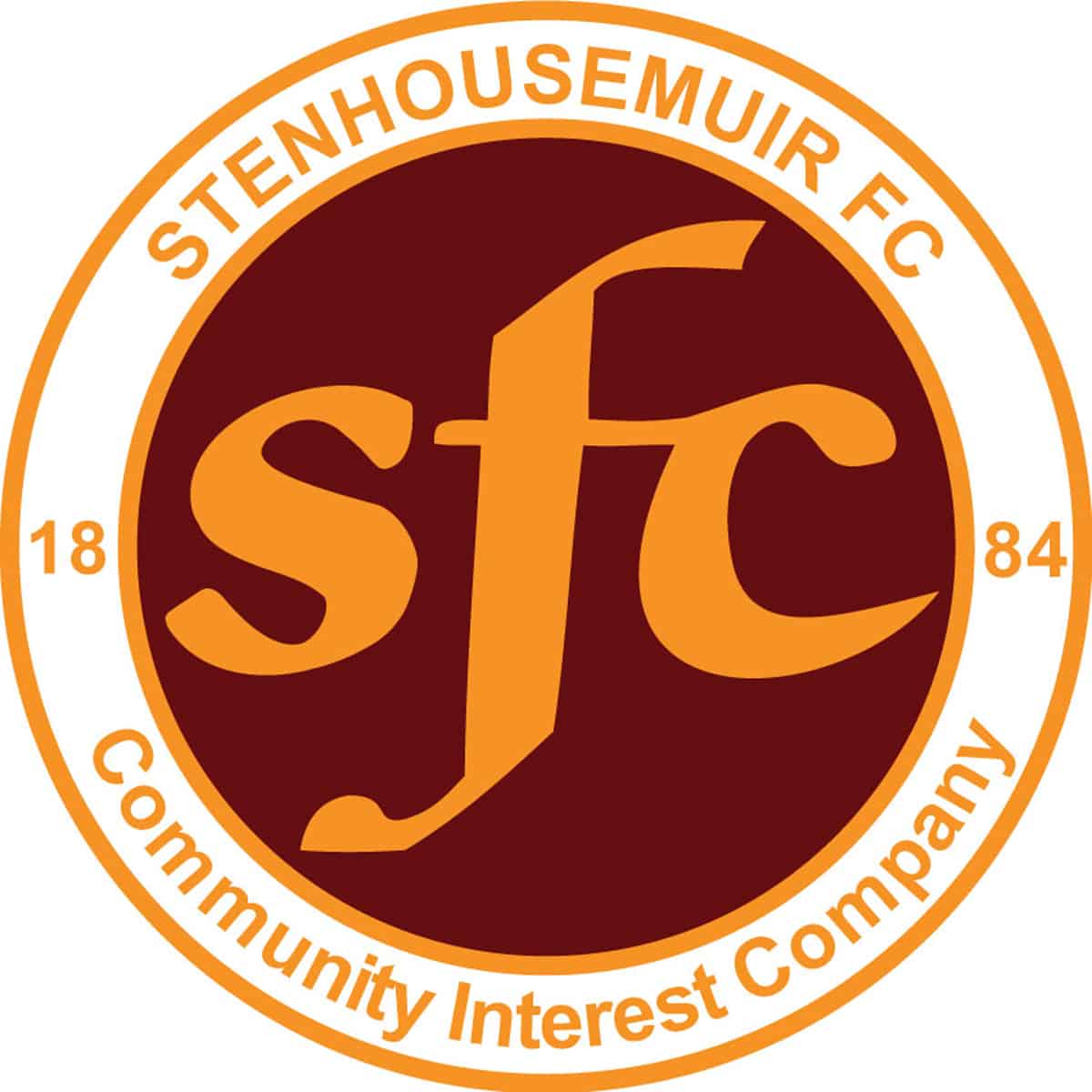 SPFL Ladbrokes League 1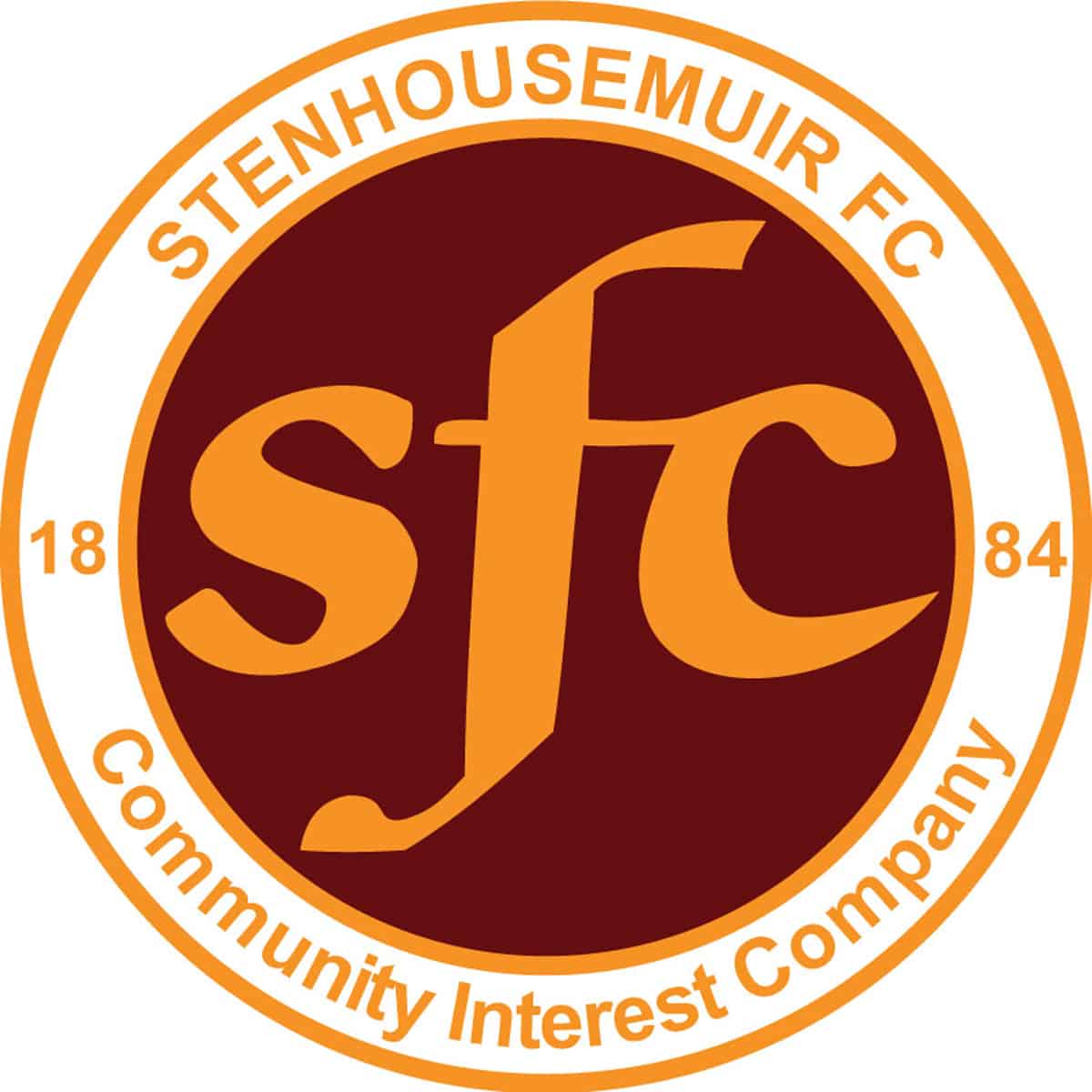 Betfred Cup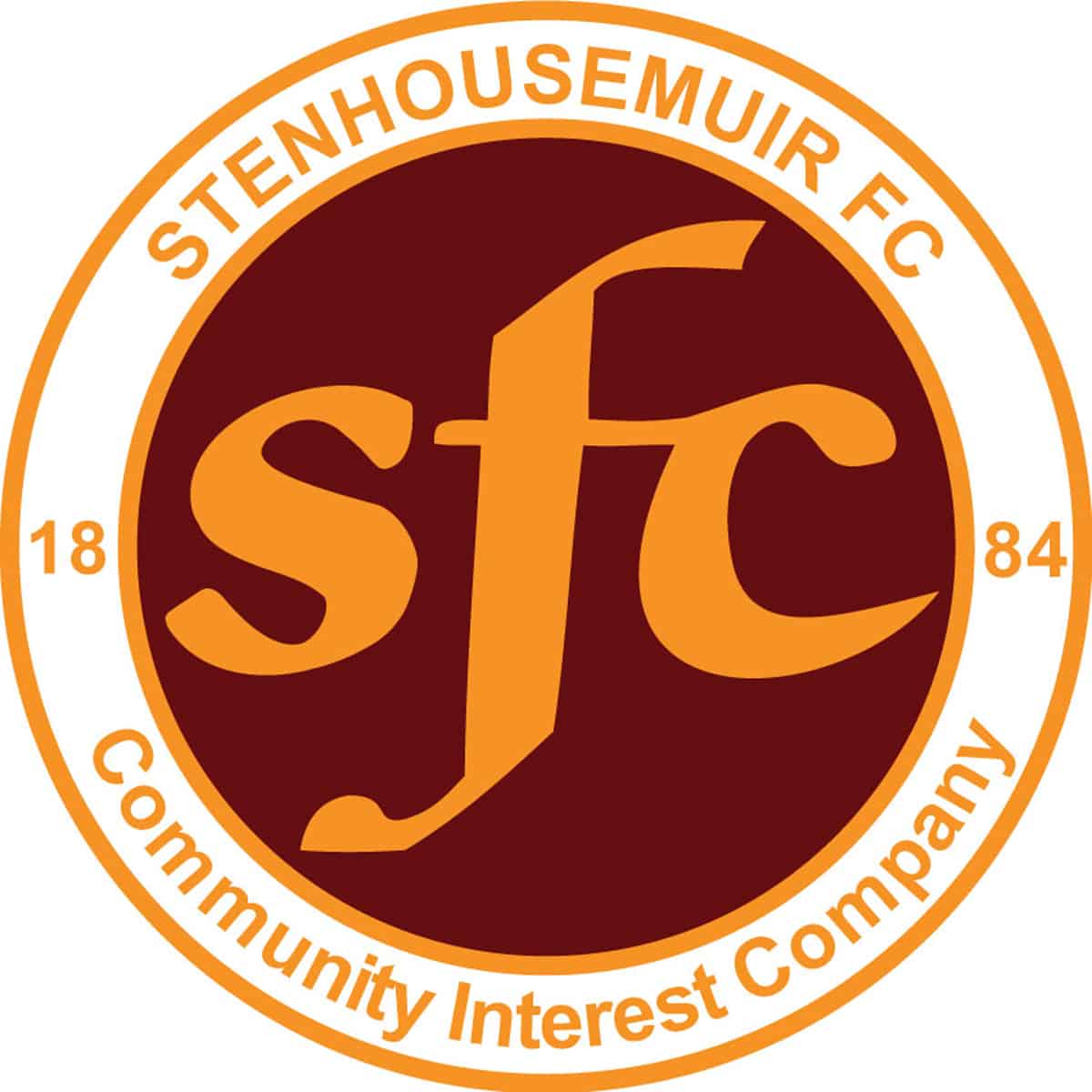 Petrofac Training Cup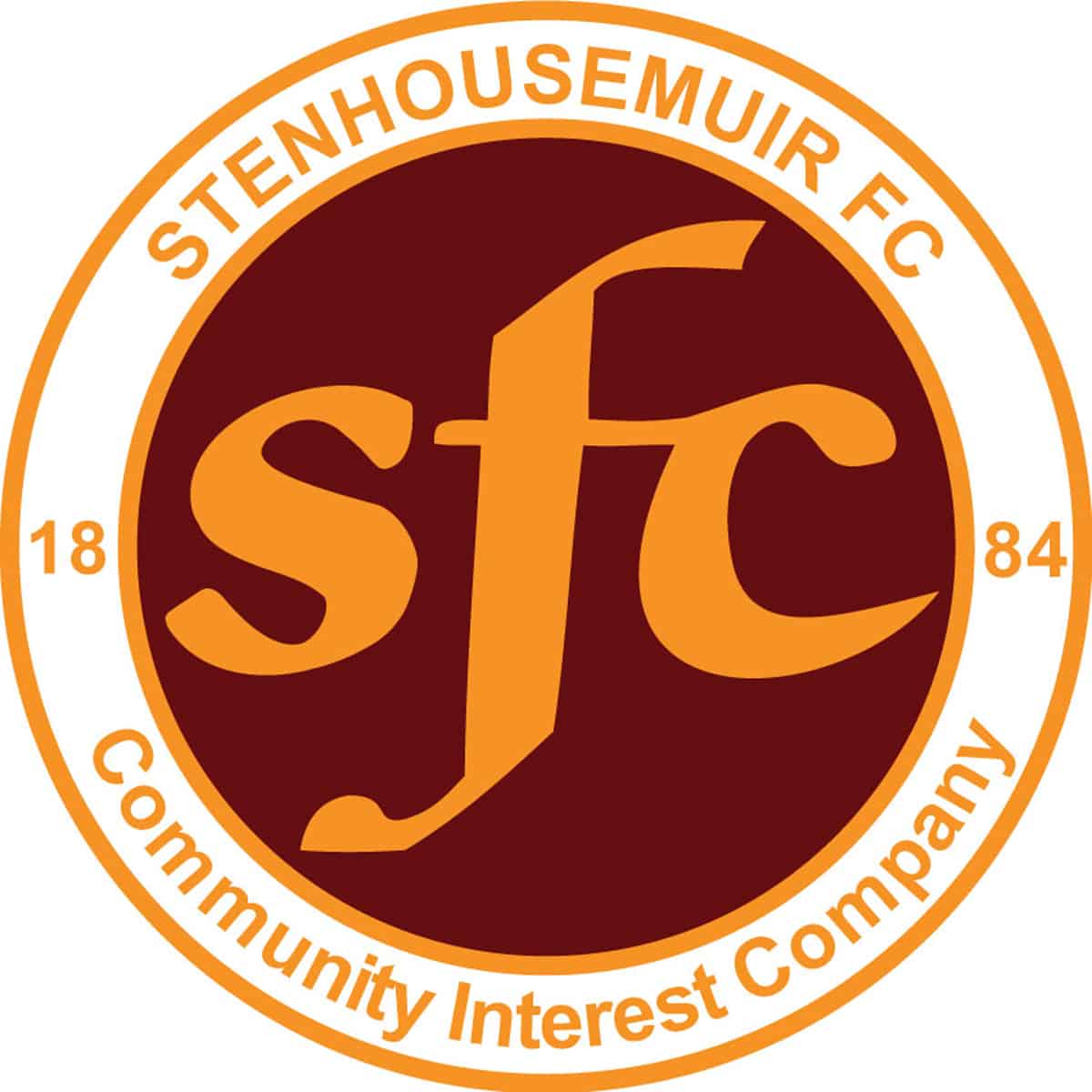 Friendly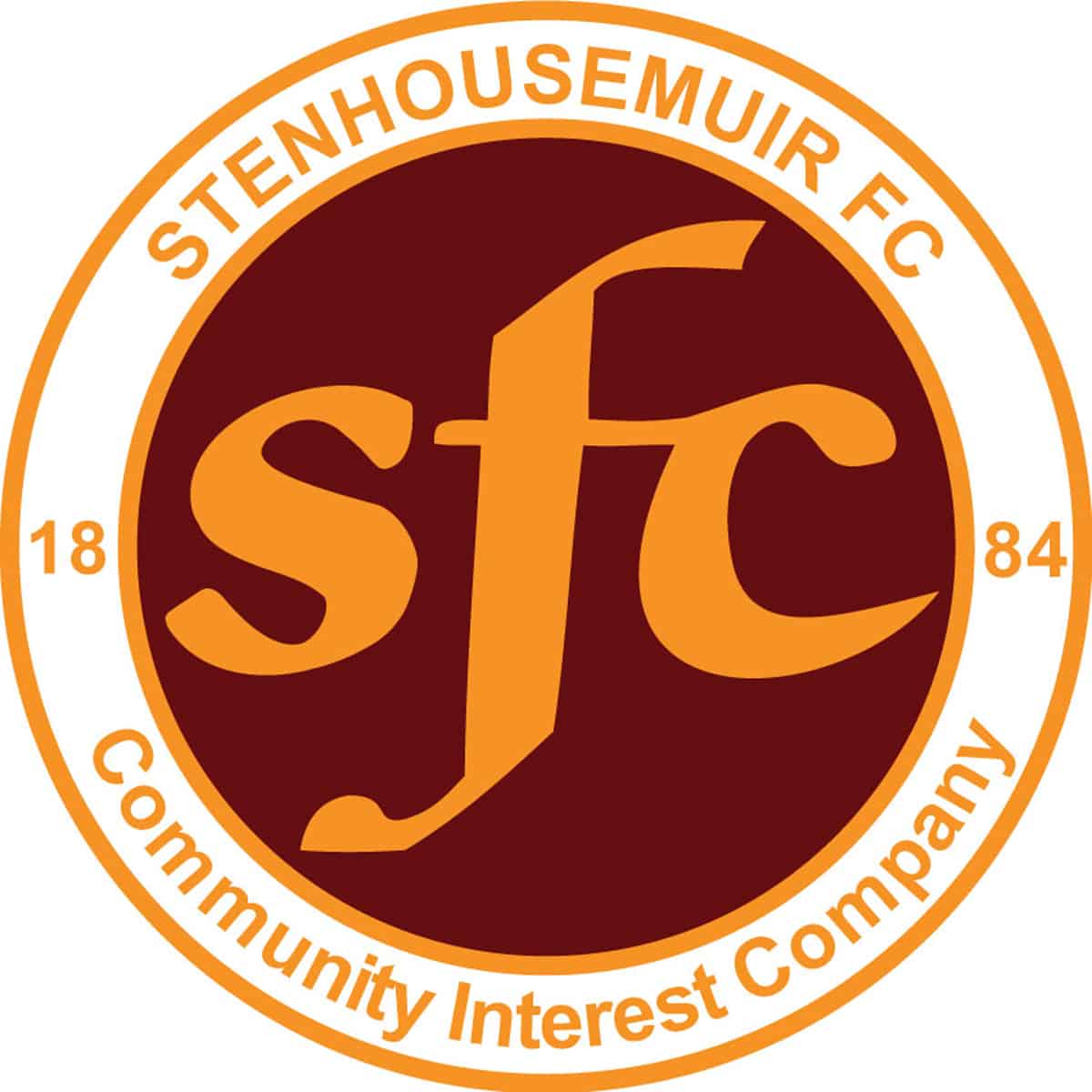 Friendly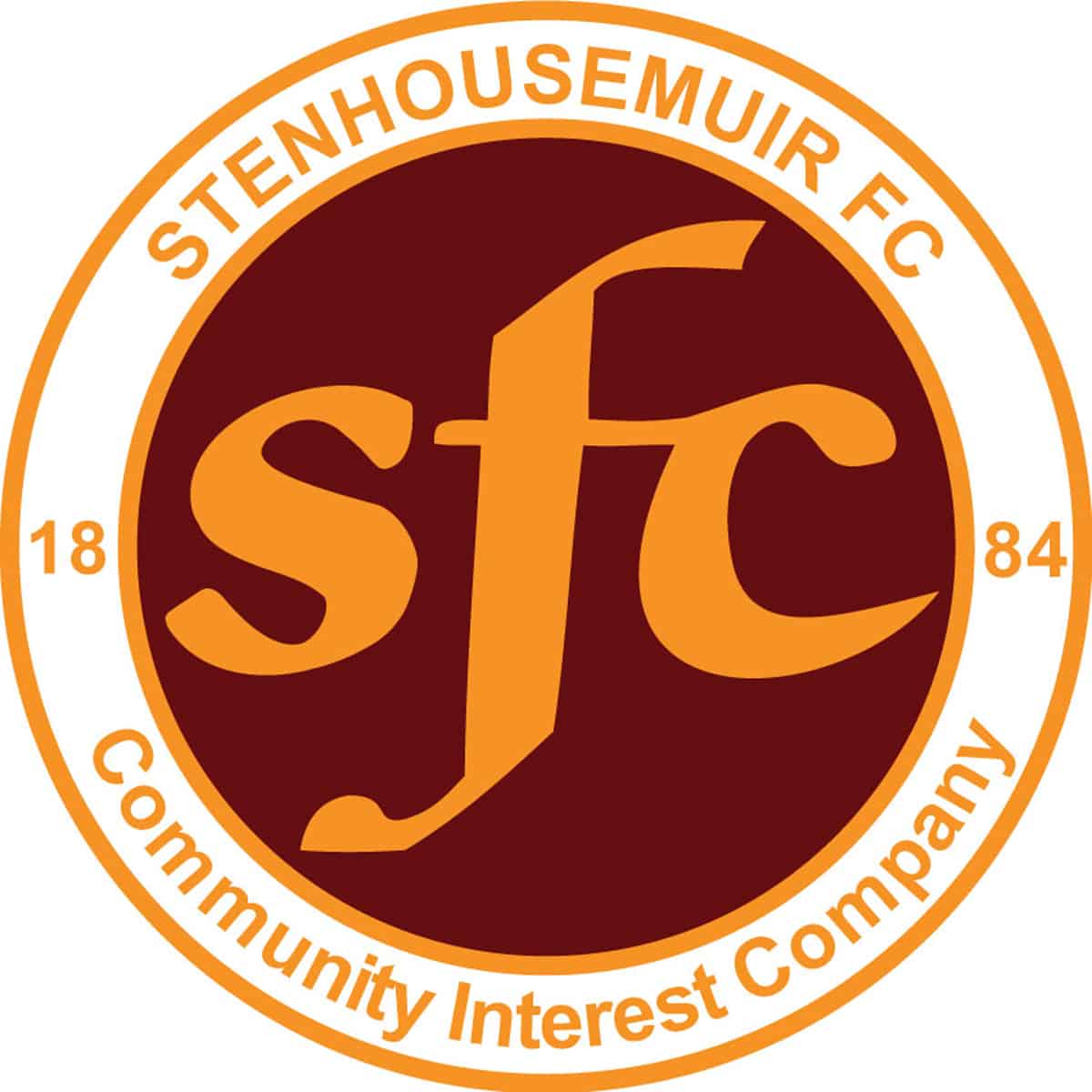 Friendly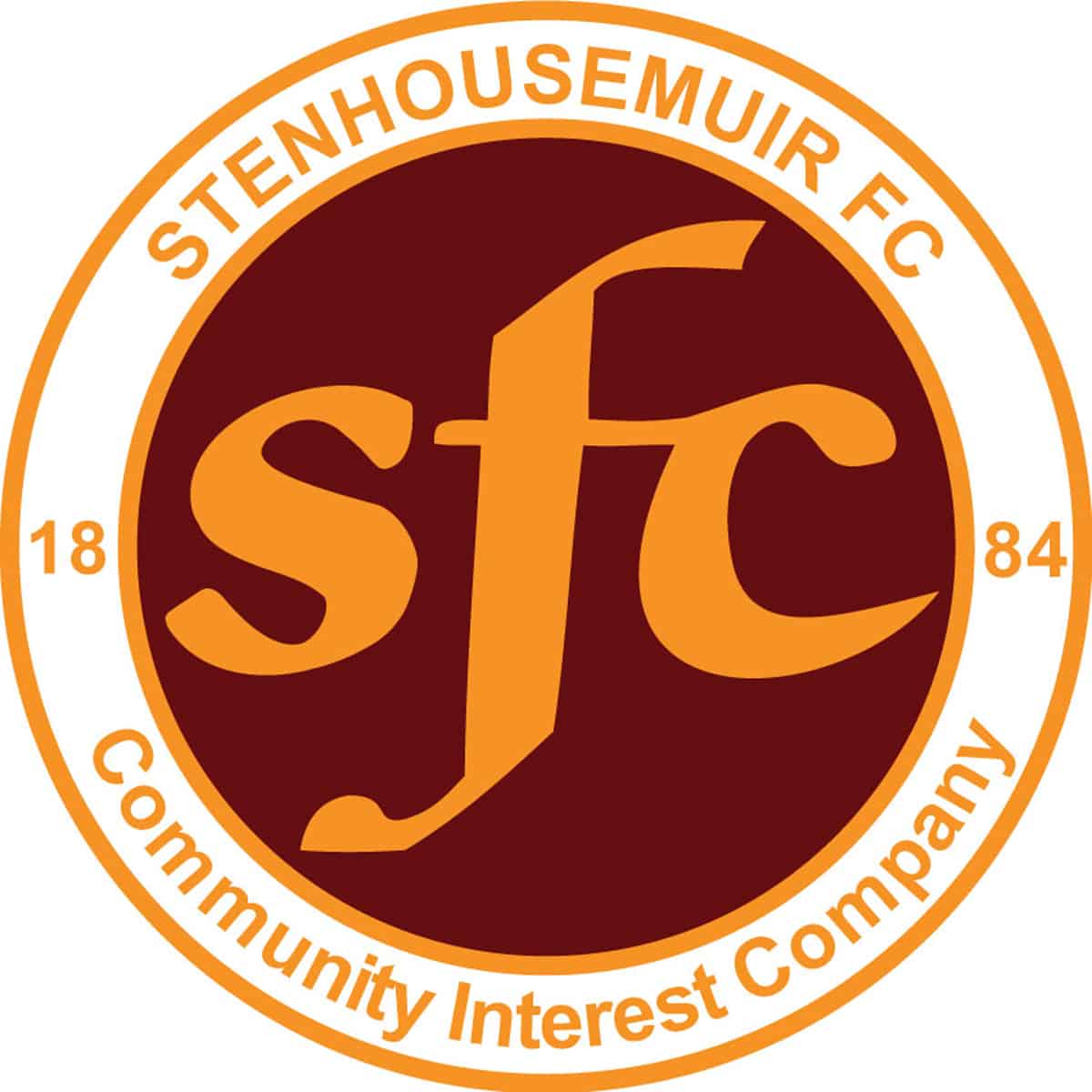 Friendly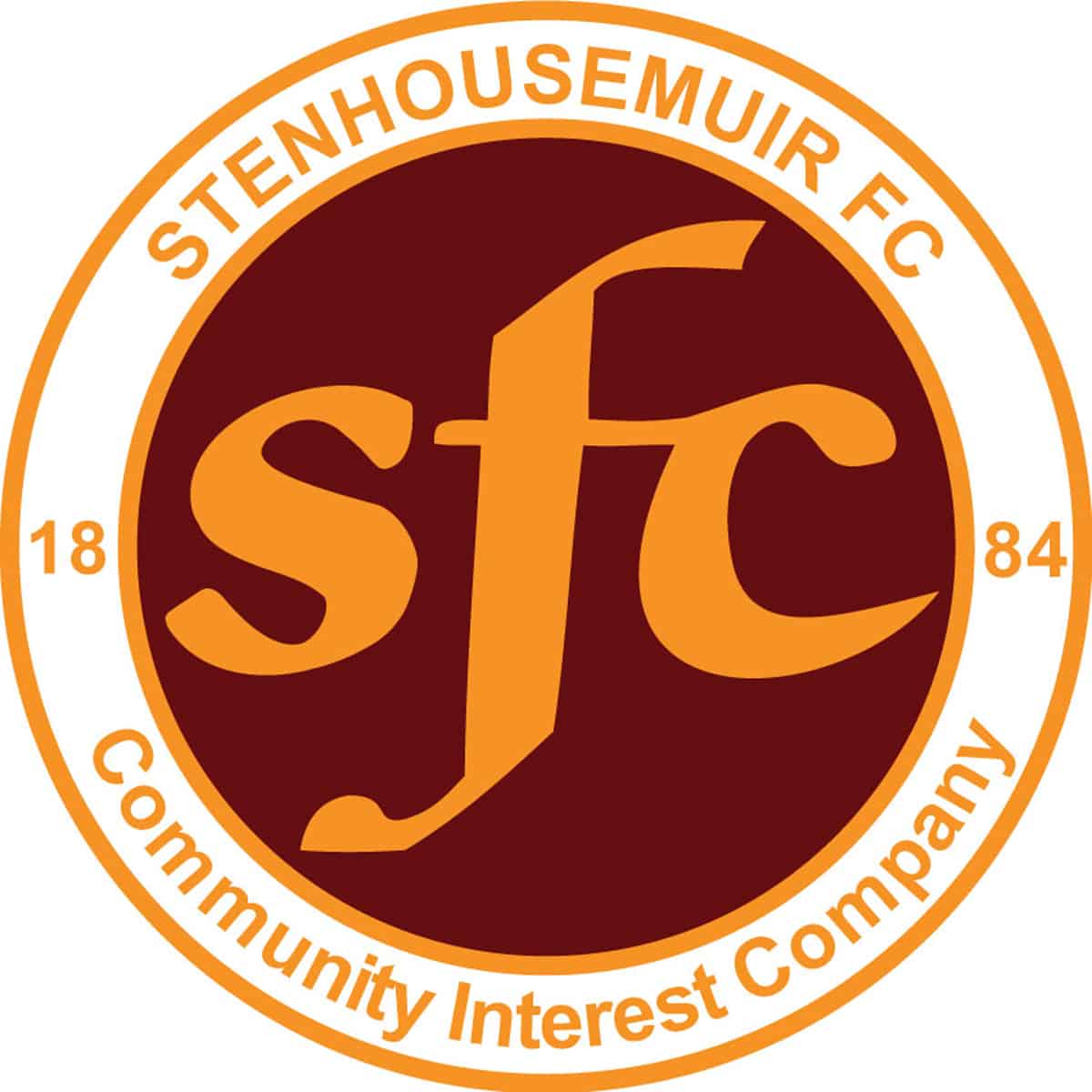 Friendly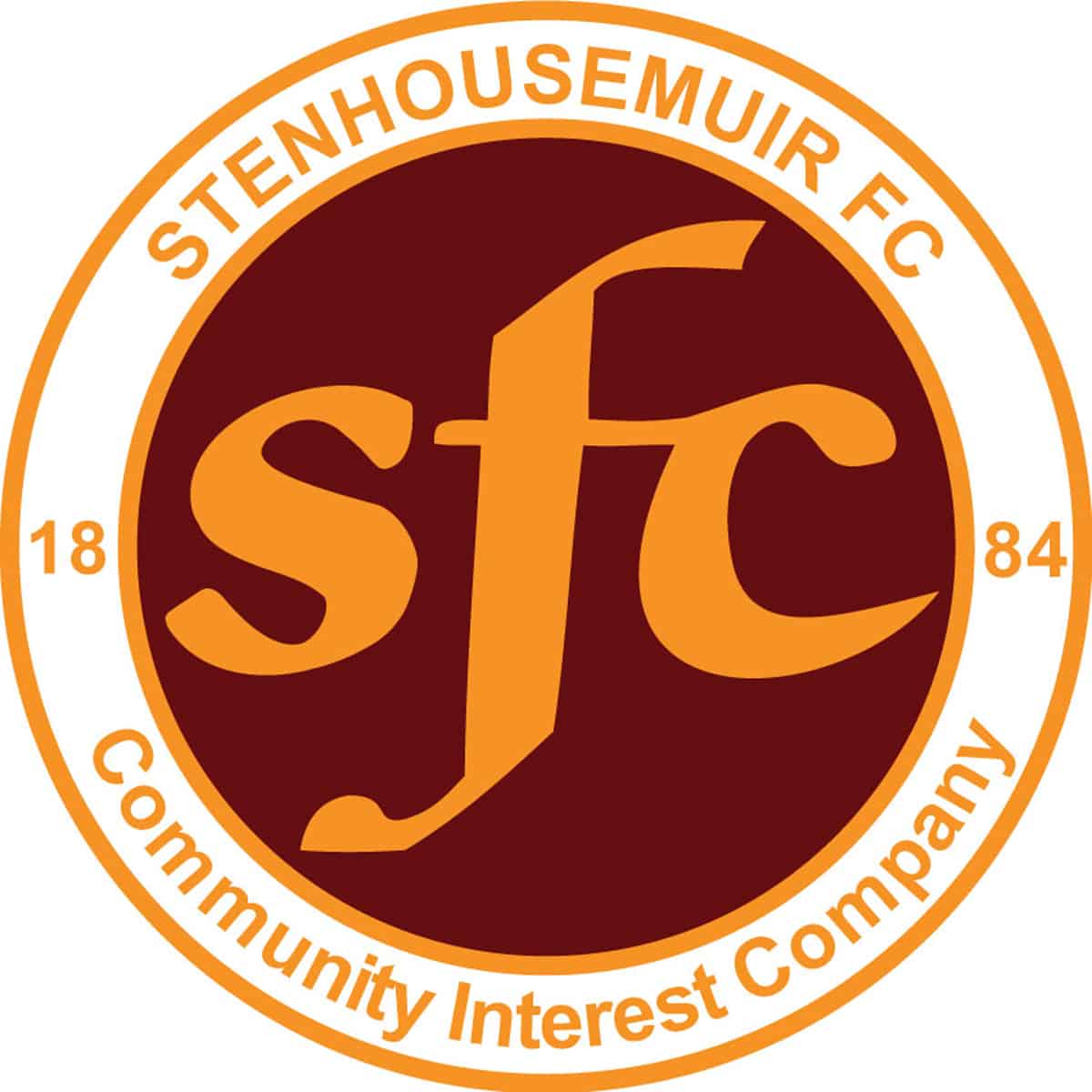 SPFL Ladbrokes League 1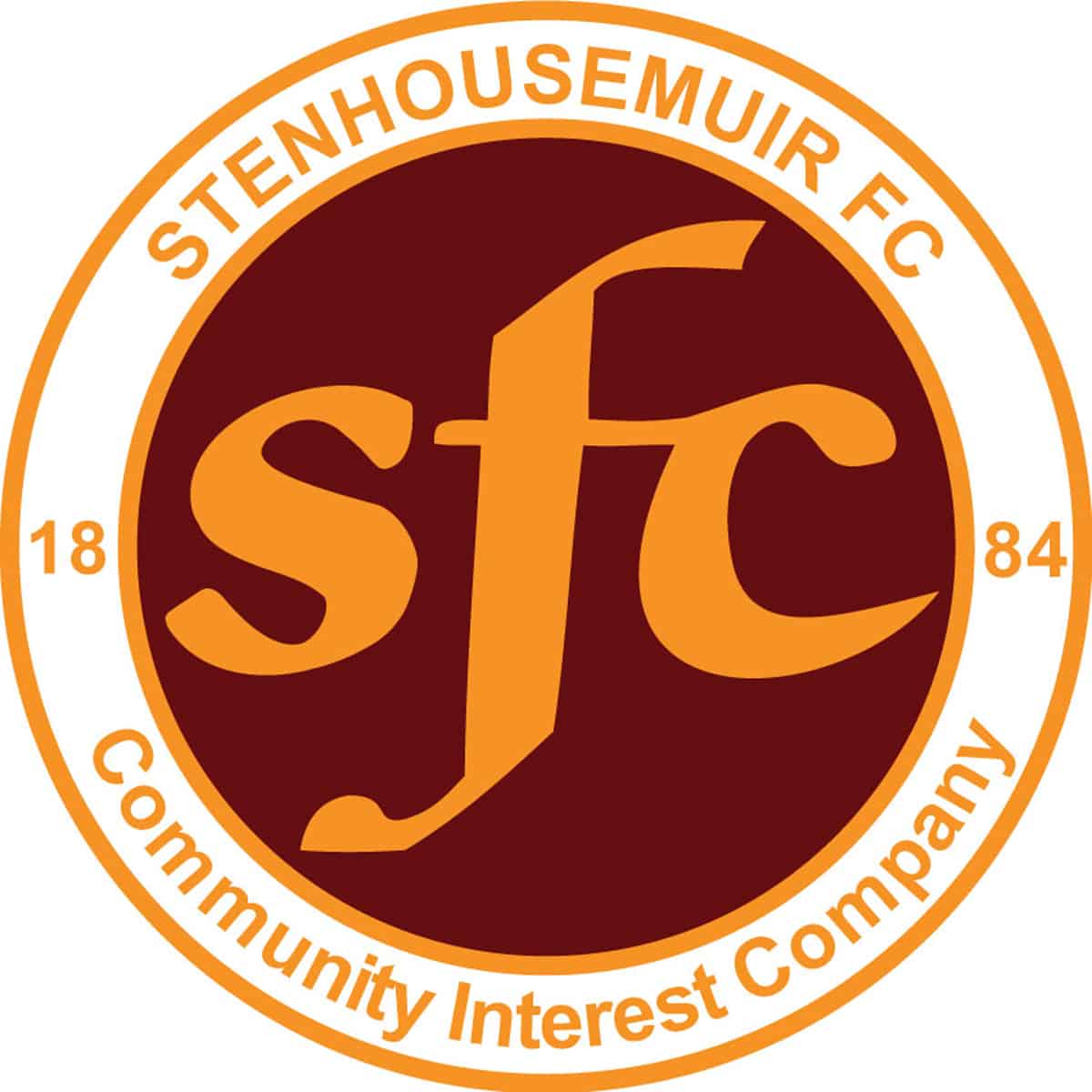 SPFL Ladbrokes League 1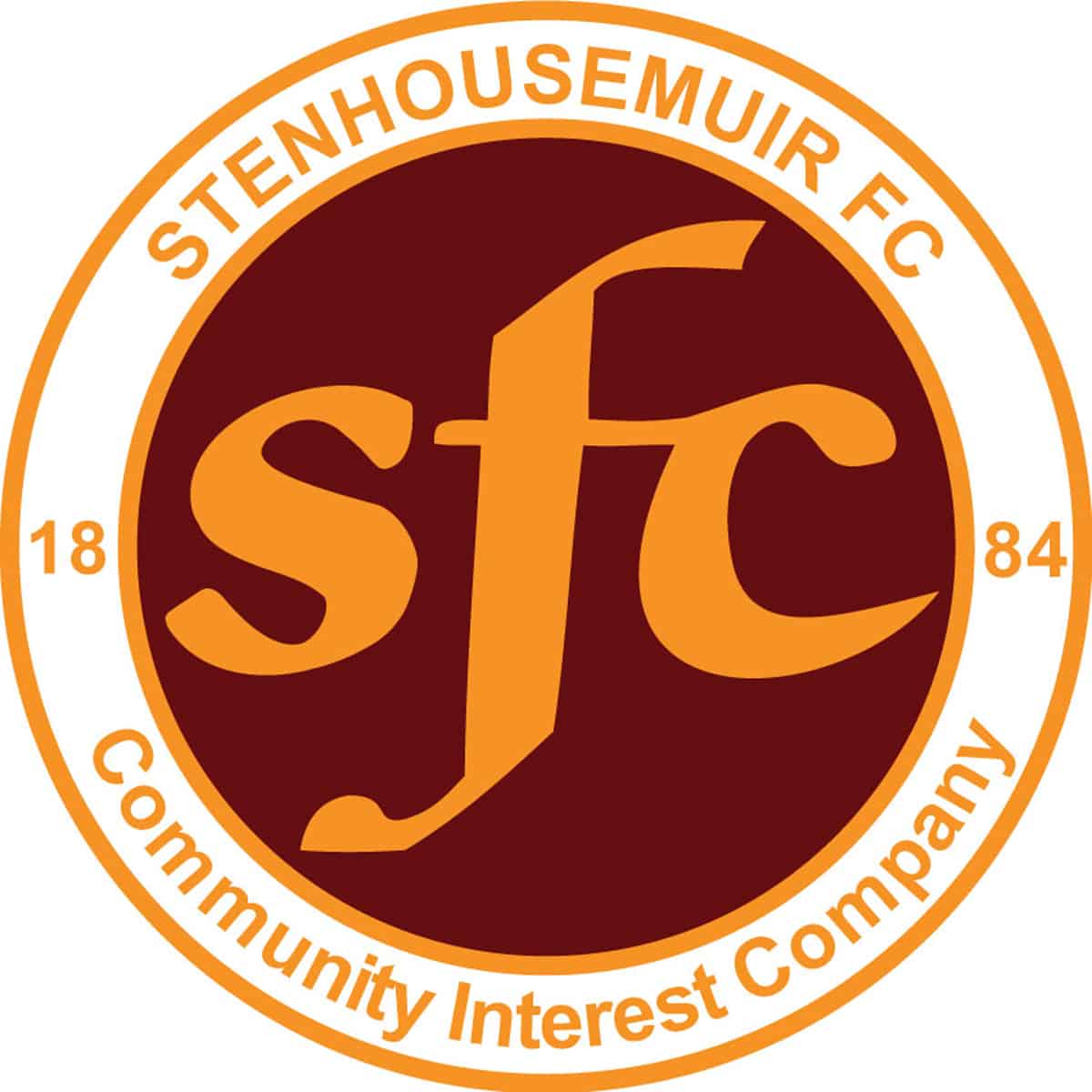 SPFL Ladbrokes League 1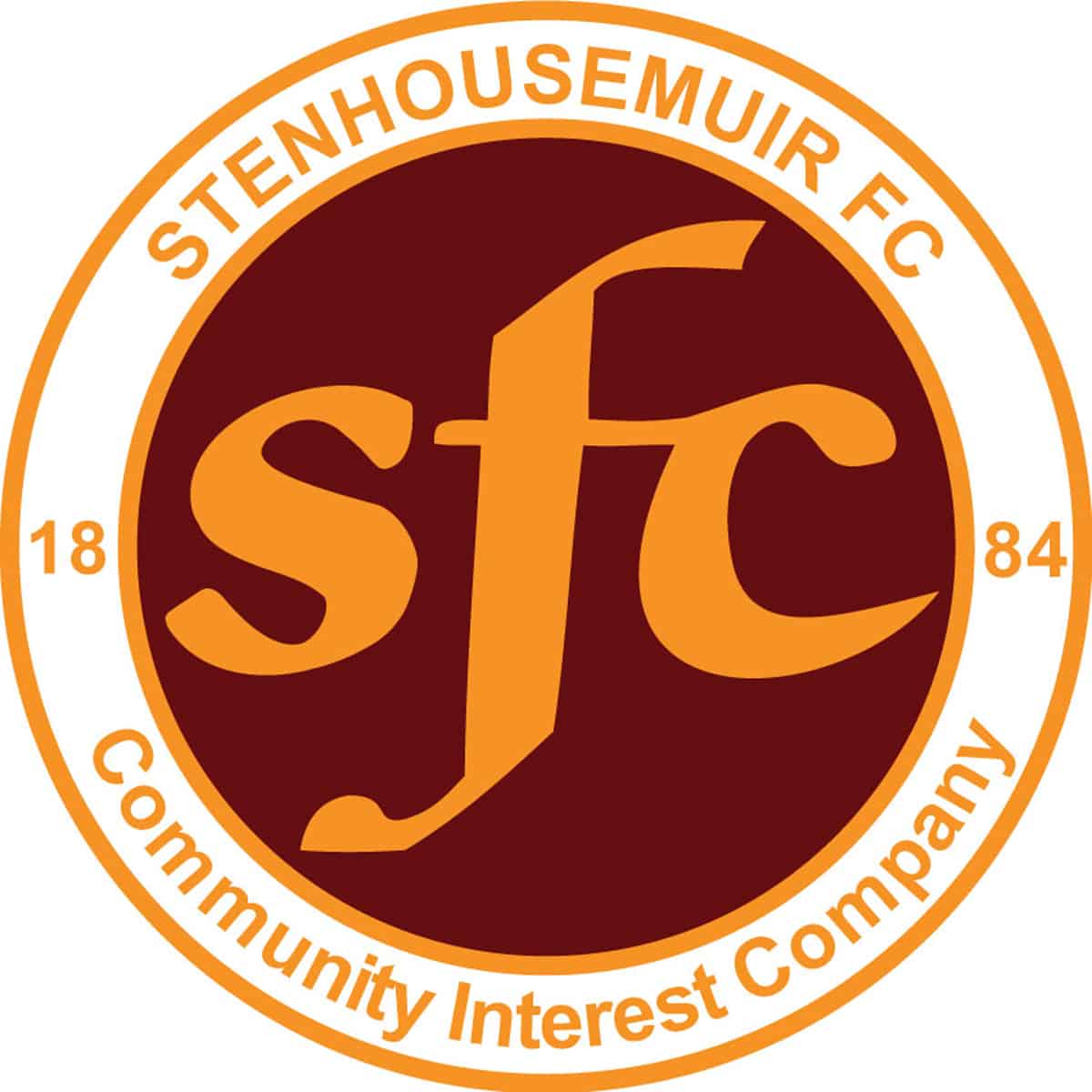 SPFL Ladbrokes League 1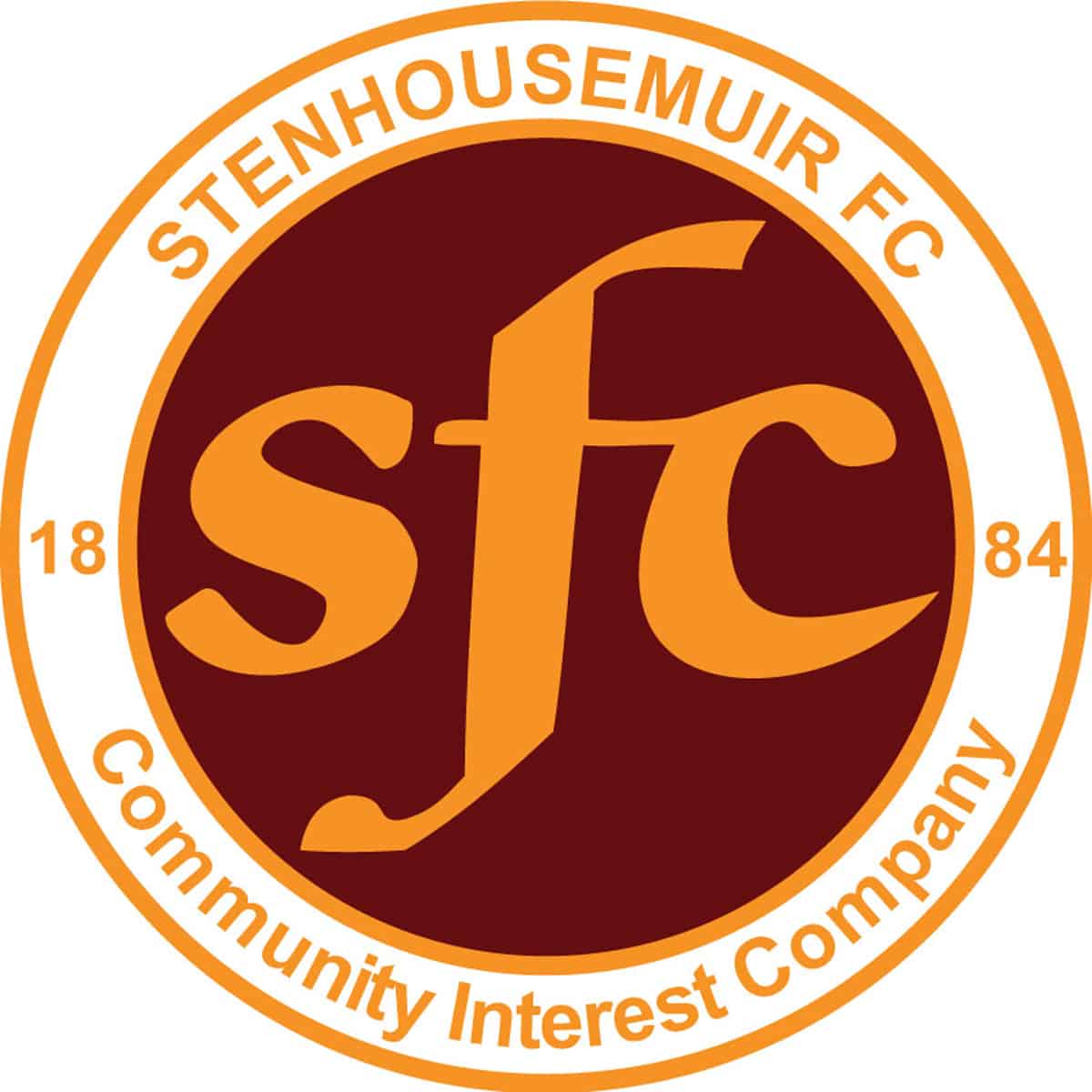 SPFL Ladbrokes League 1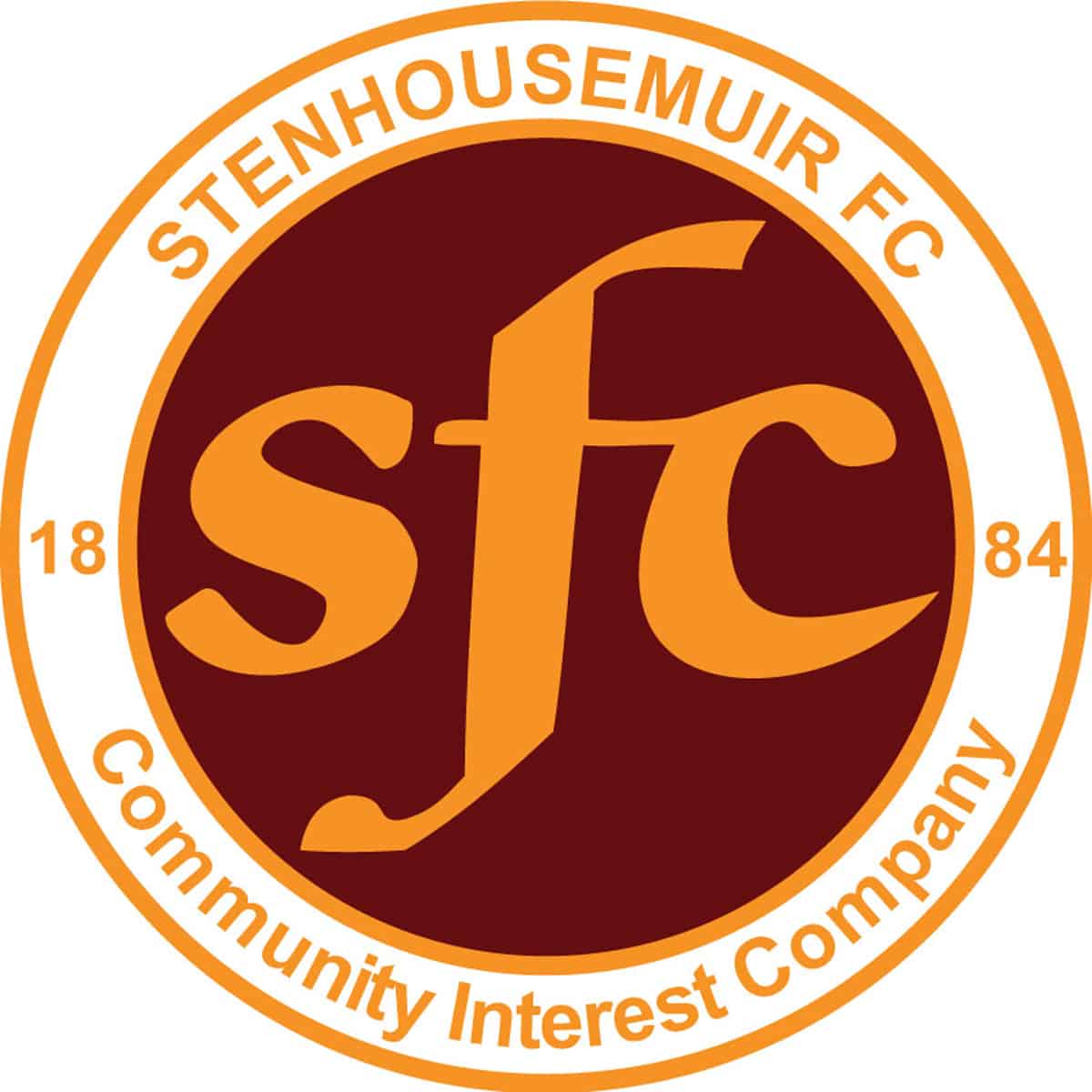 SPFL Ladbrokes League 1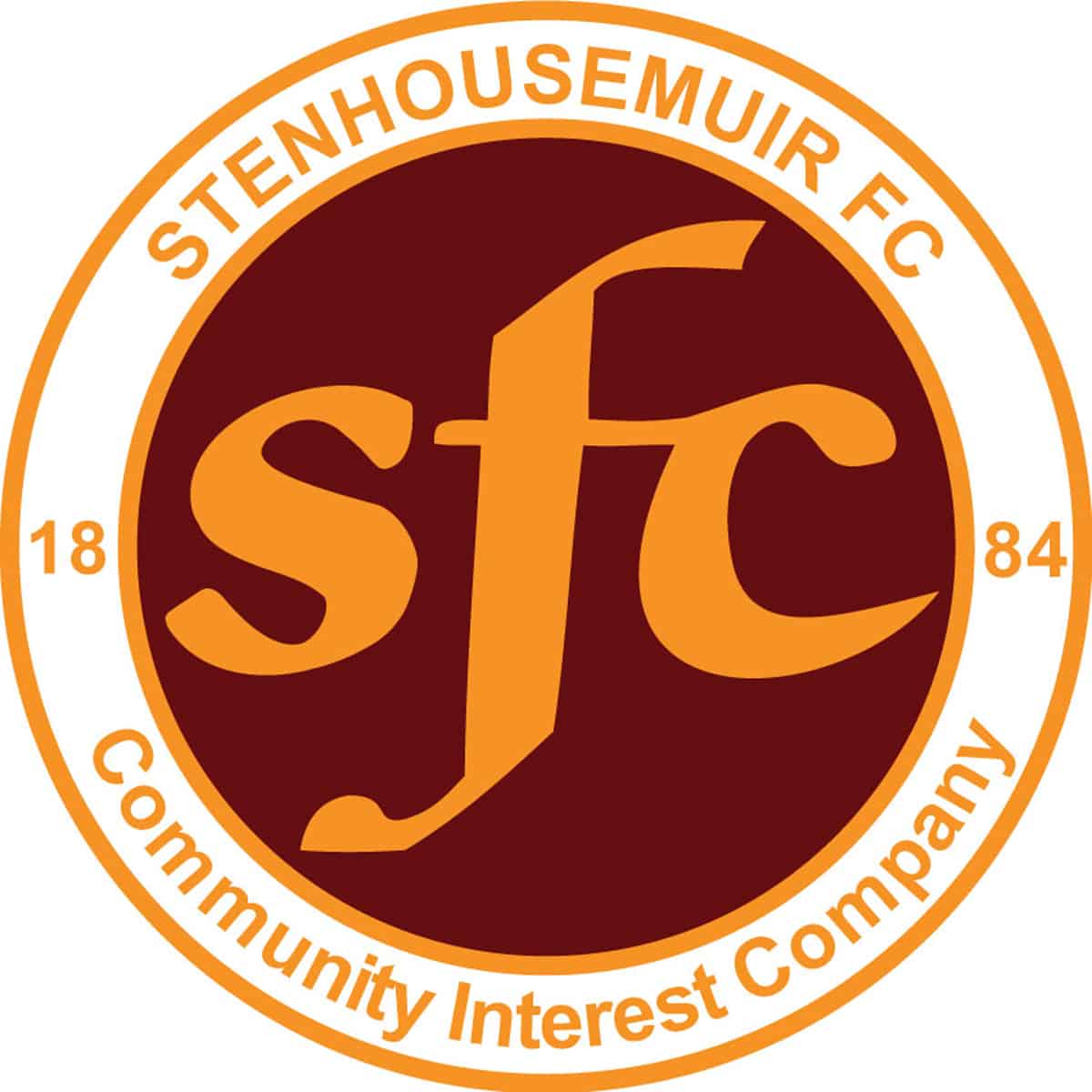 SPFL Ladbrokes League 1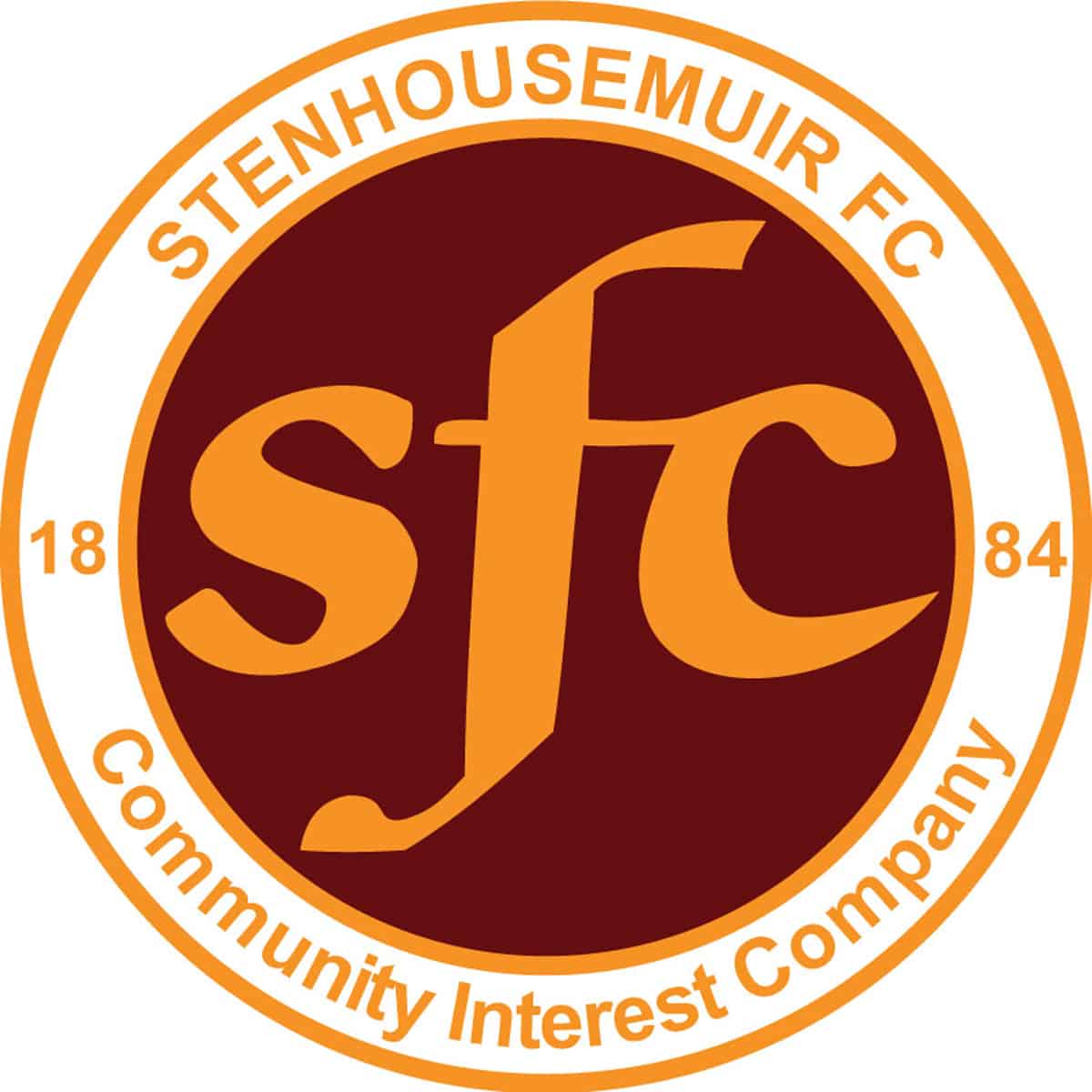 SPFL Ladbrokes League 1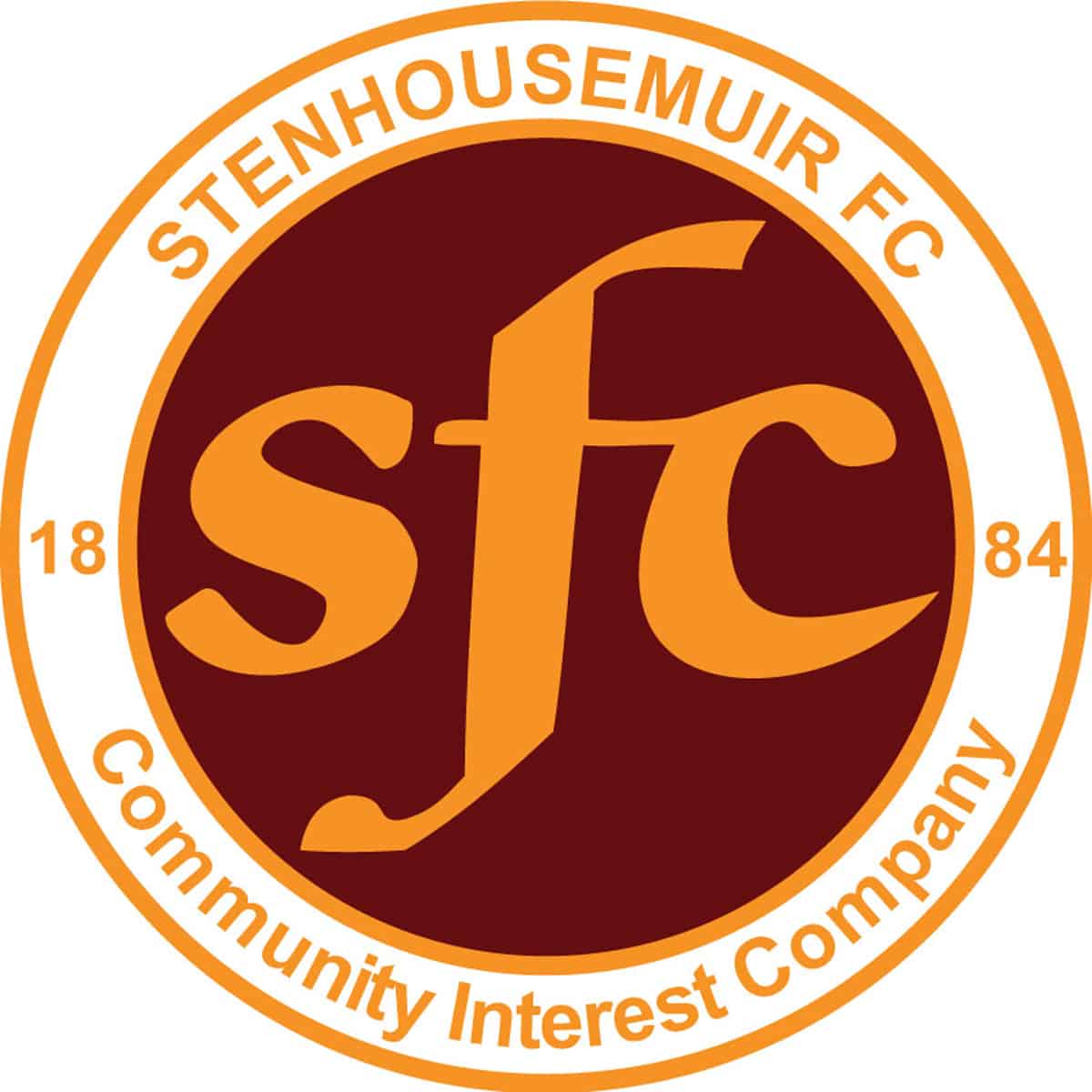 SPFL Ladbrokes League 1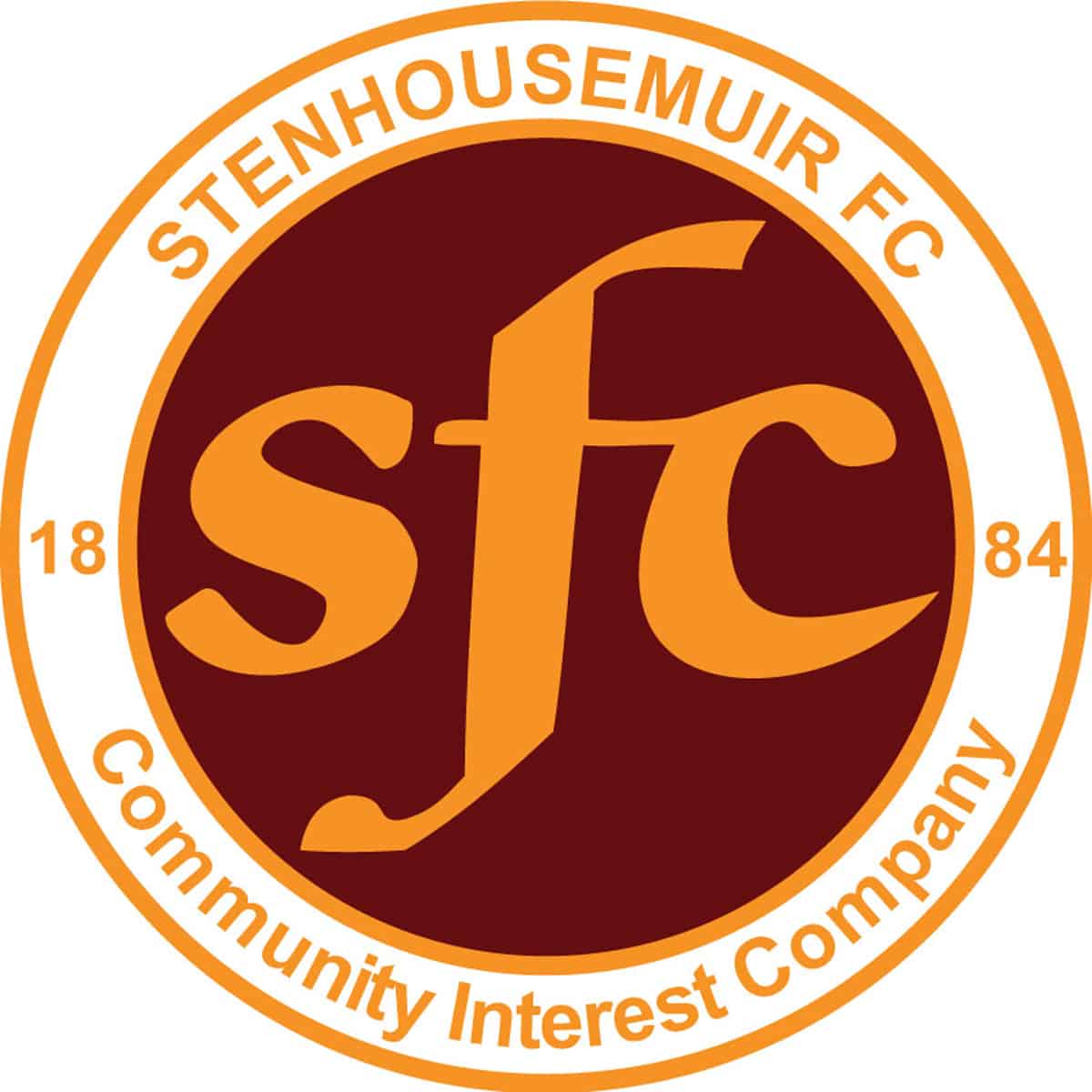 SPFL Ladbrokes League 1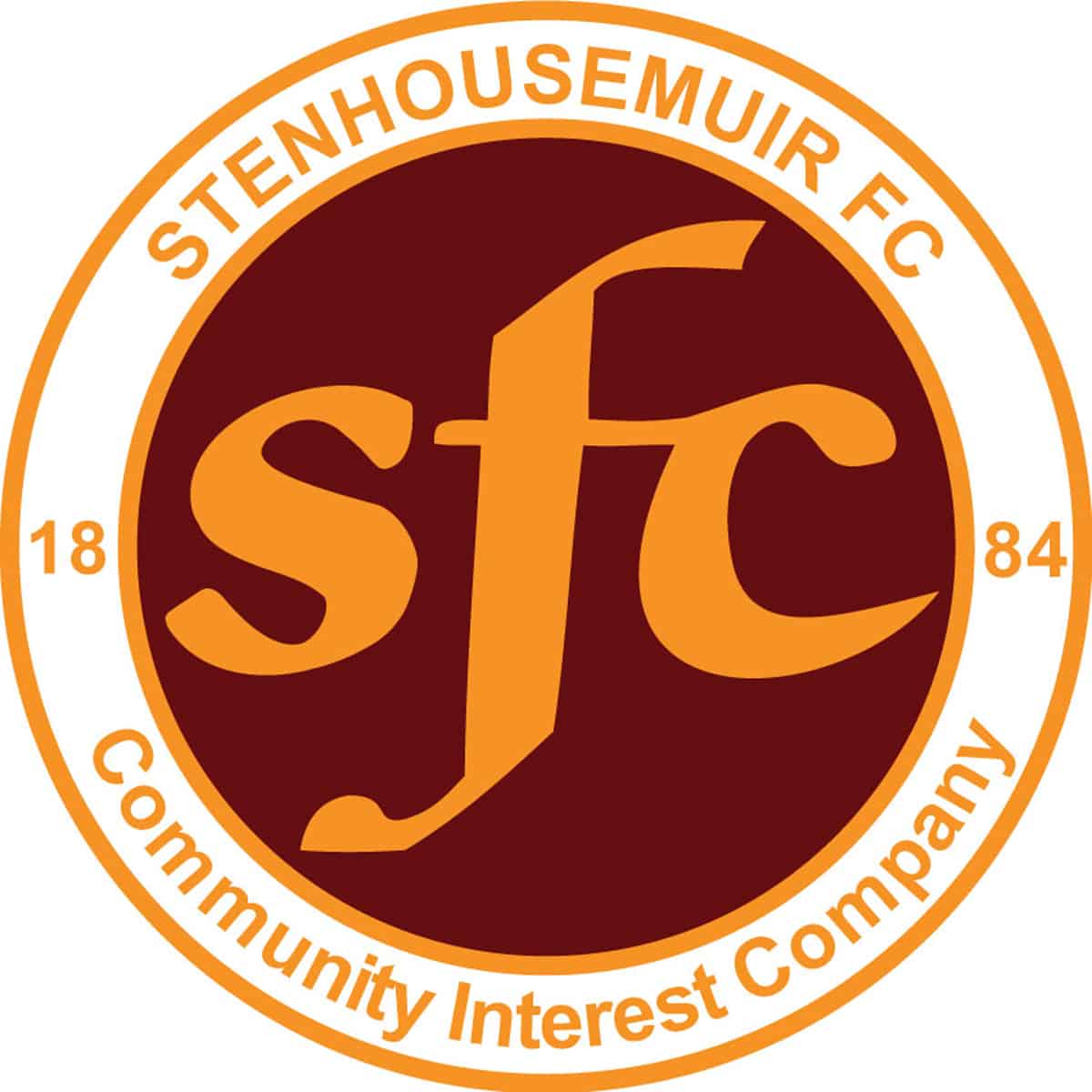 SPFL Ladbrokes League 1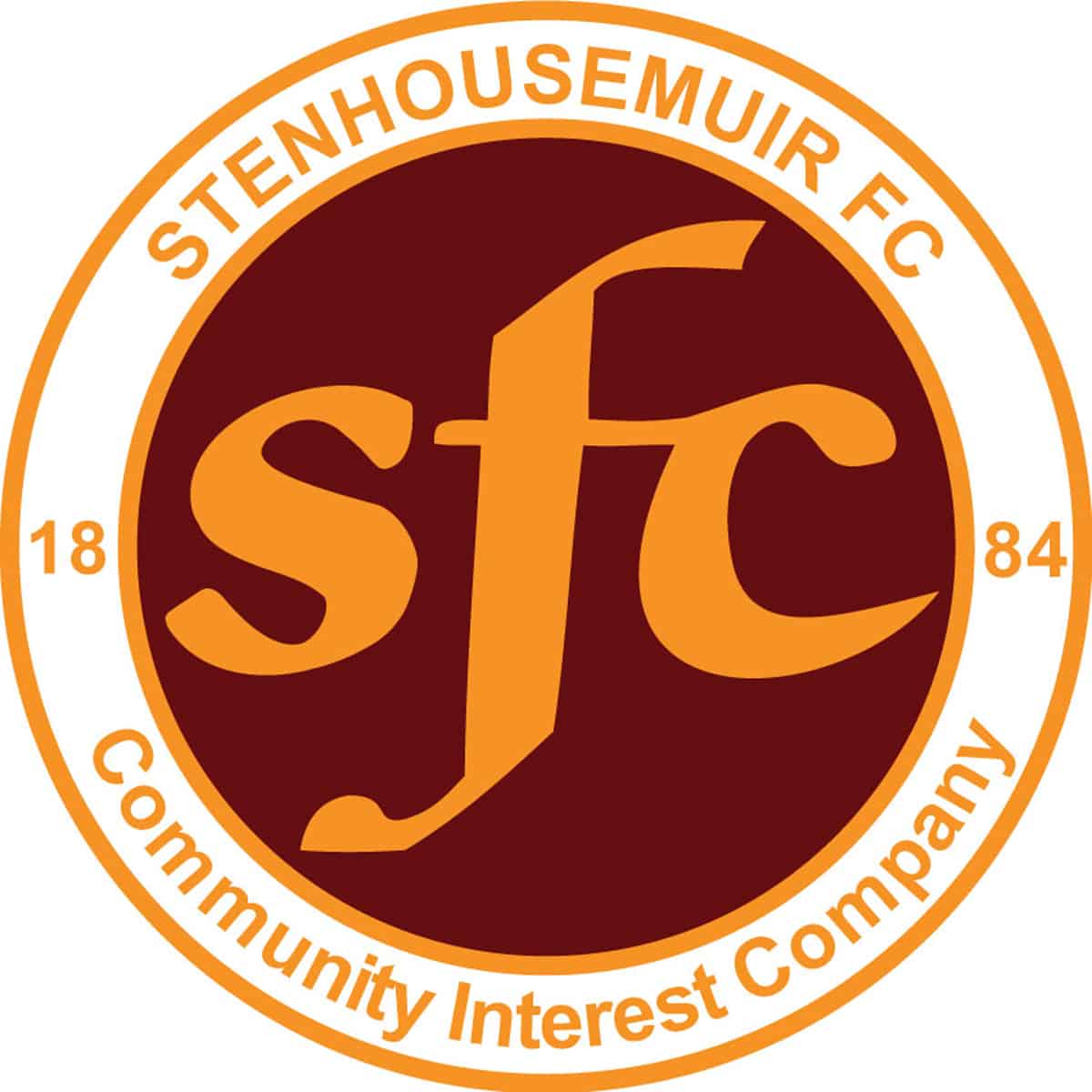 SPFL Ladbrokes League 1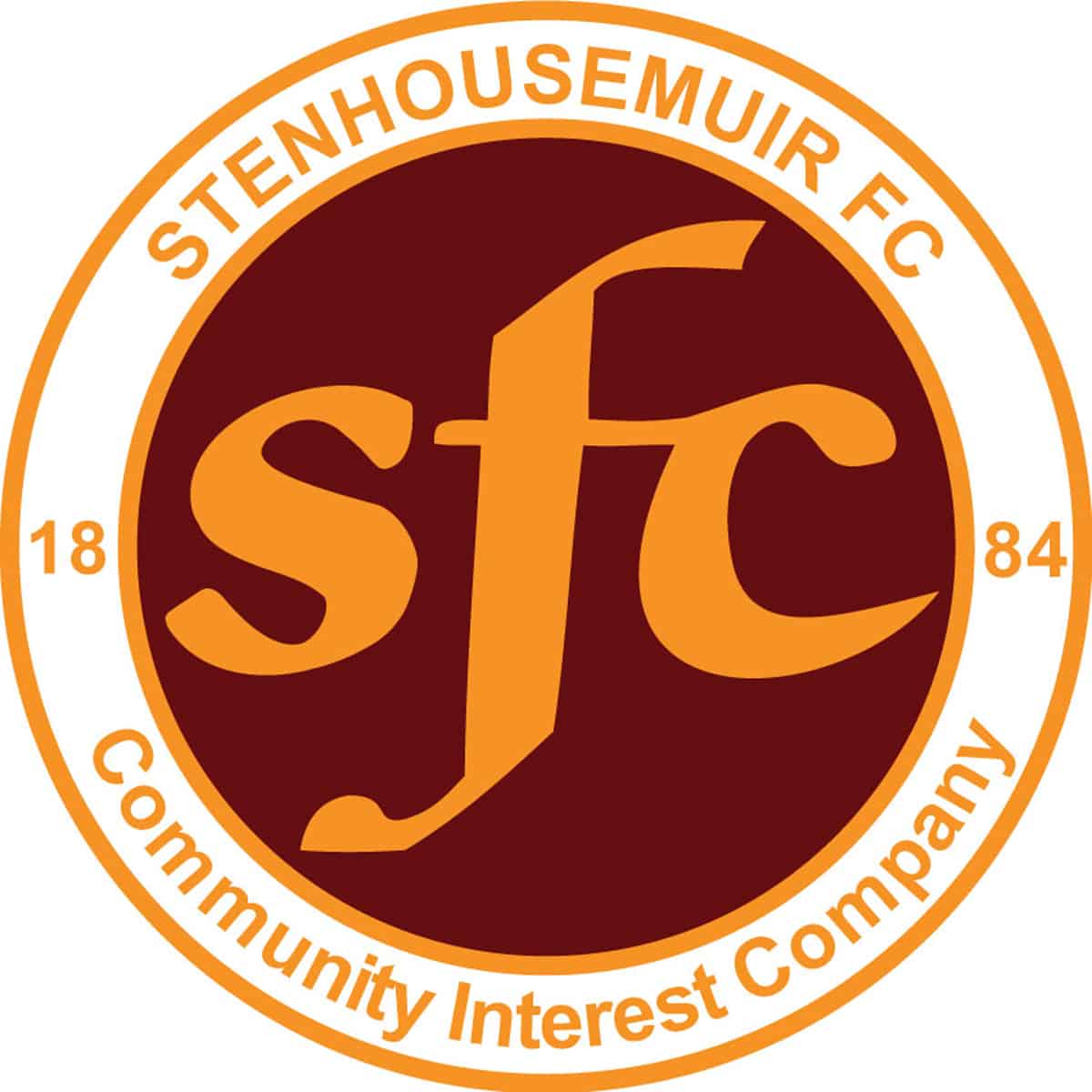 SPFL Ladbrokes League 1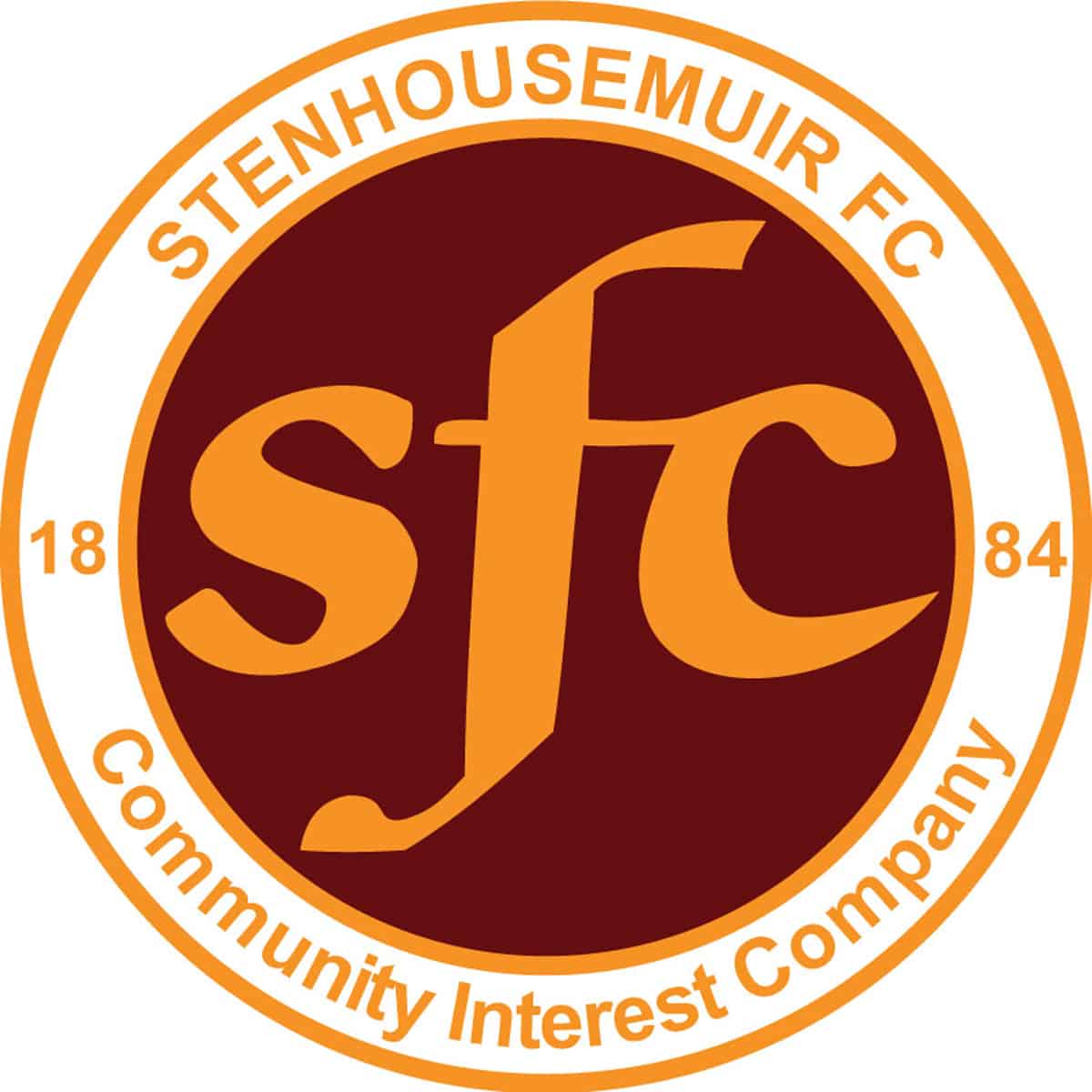 SPFL Ladbrokes League 1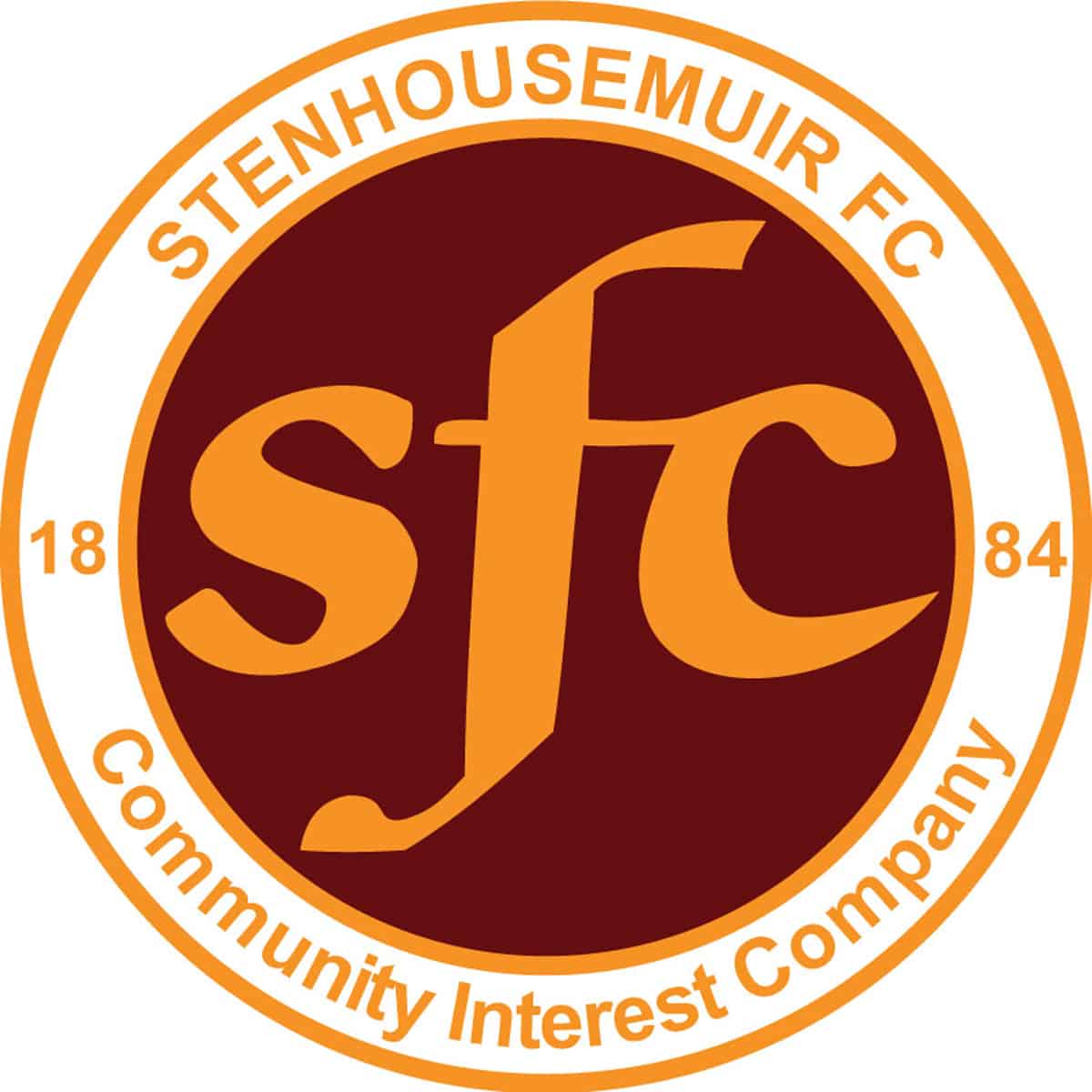 SPFL Ladbrokes League 1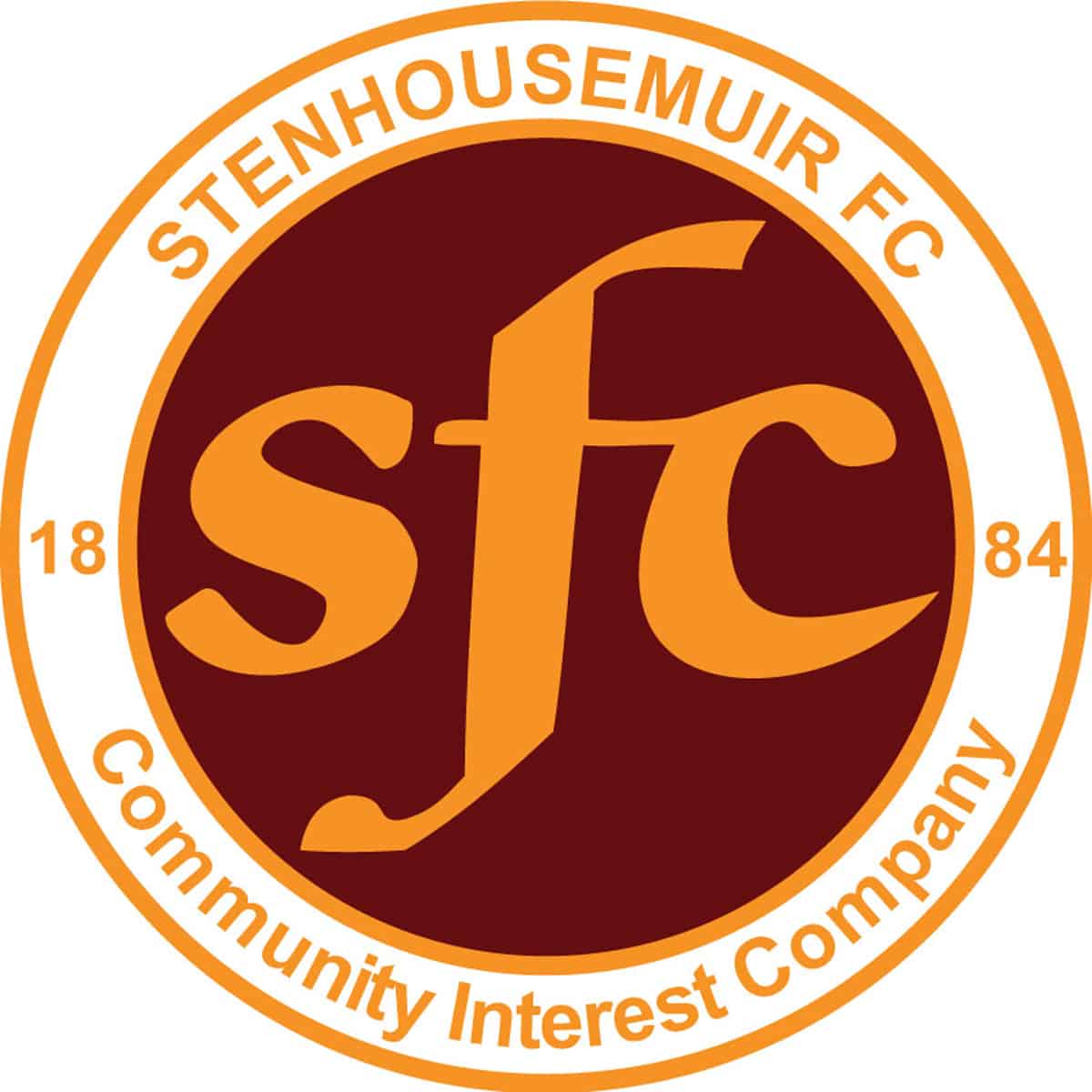 SPFL Ladbrokes League 1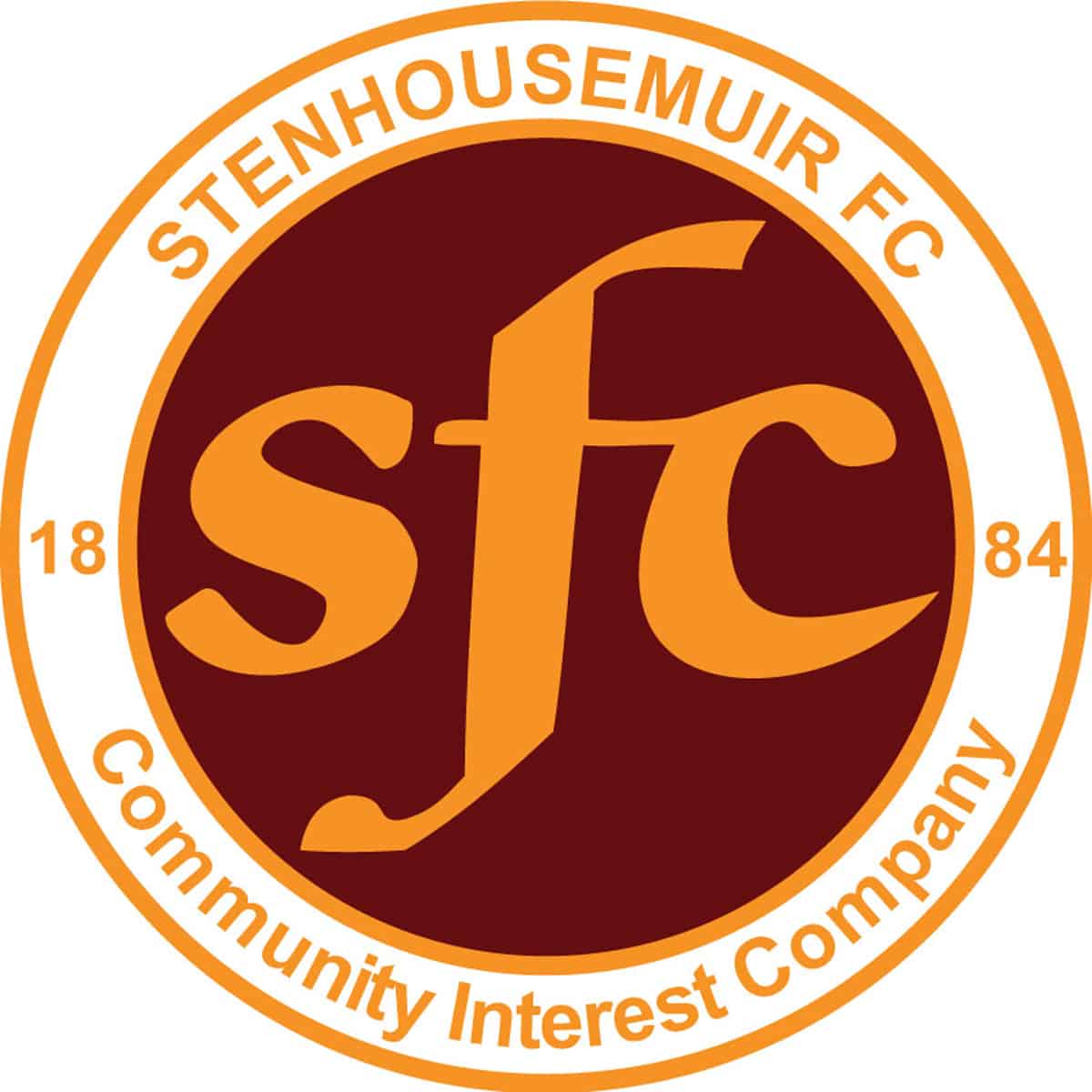 SPFL Ladbrokes League 1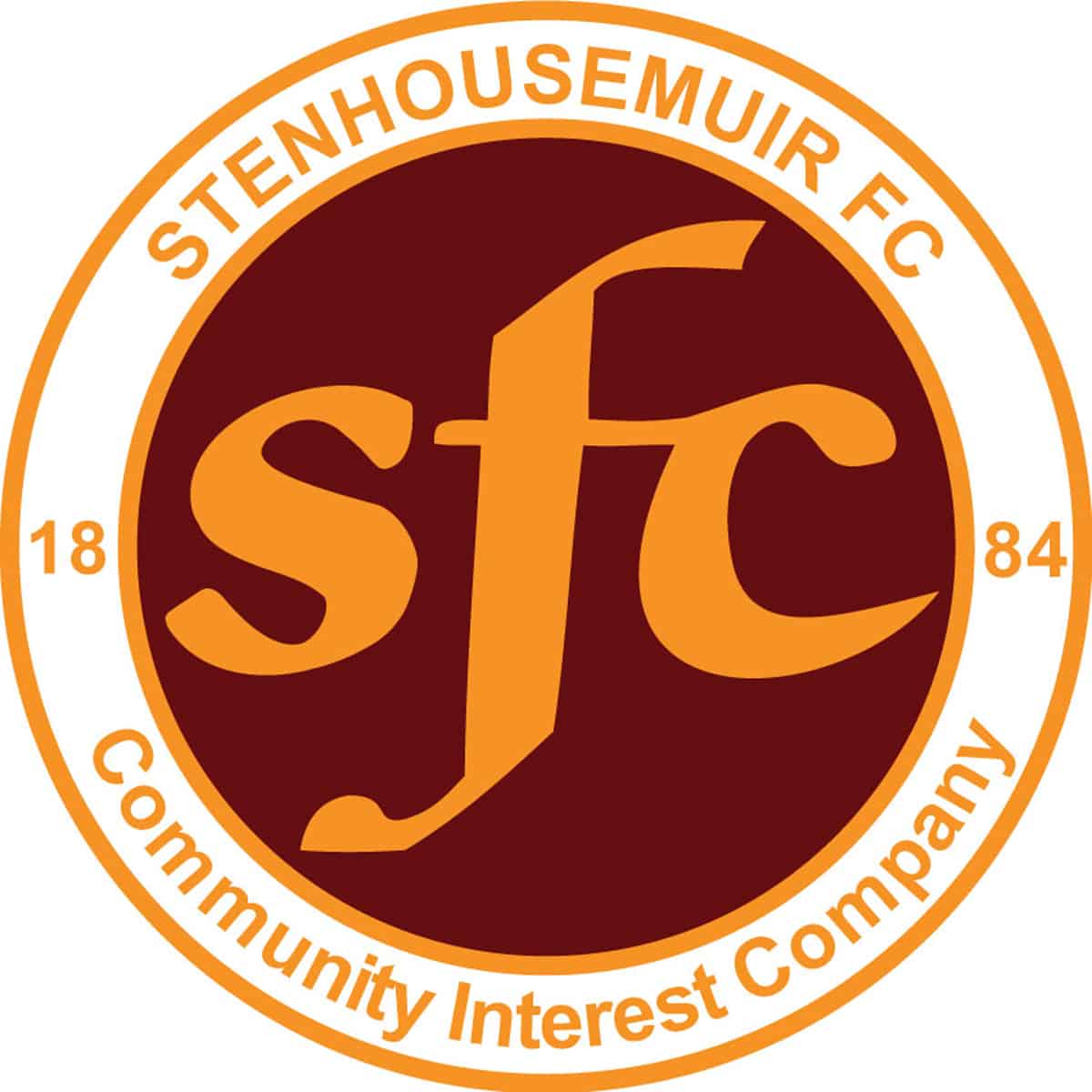 Scottish Gas Men's Scottish Cup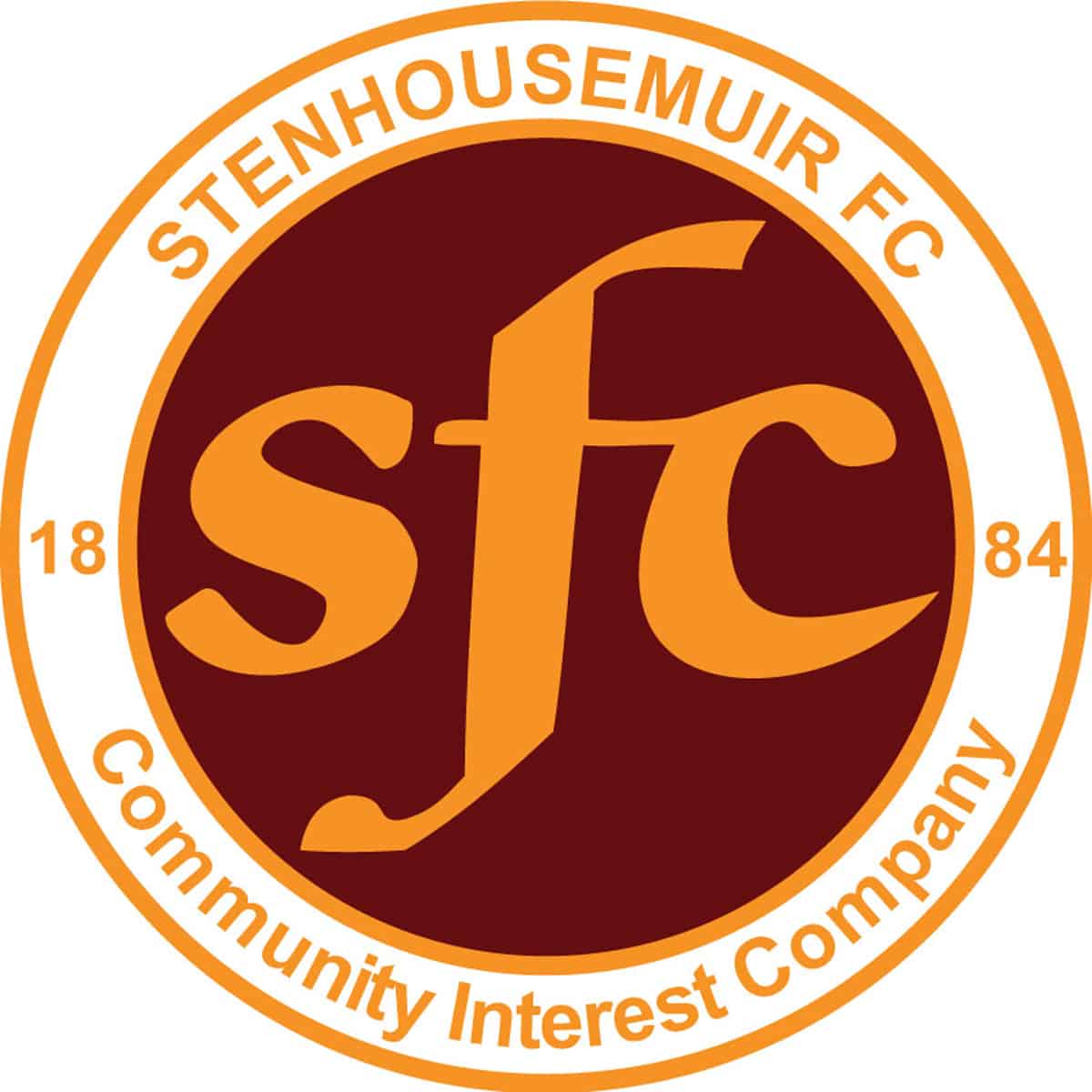 SPFL Ladbrokes League 1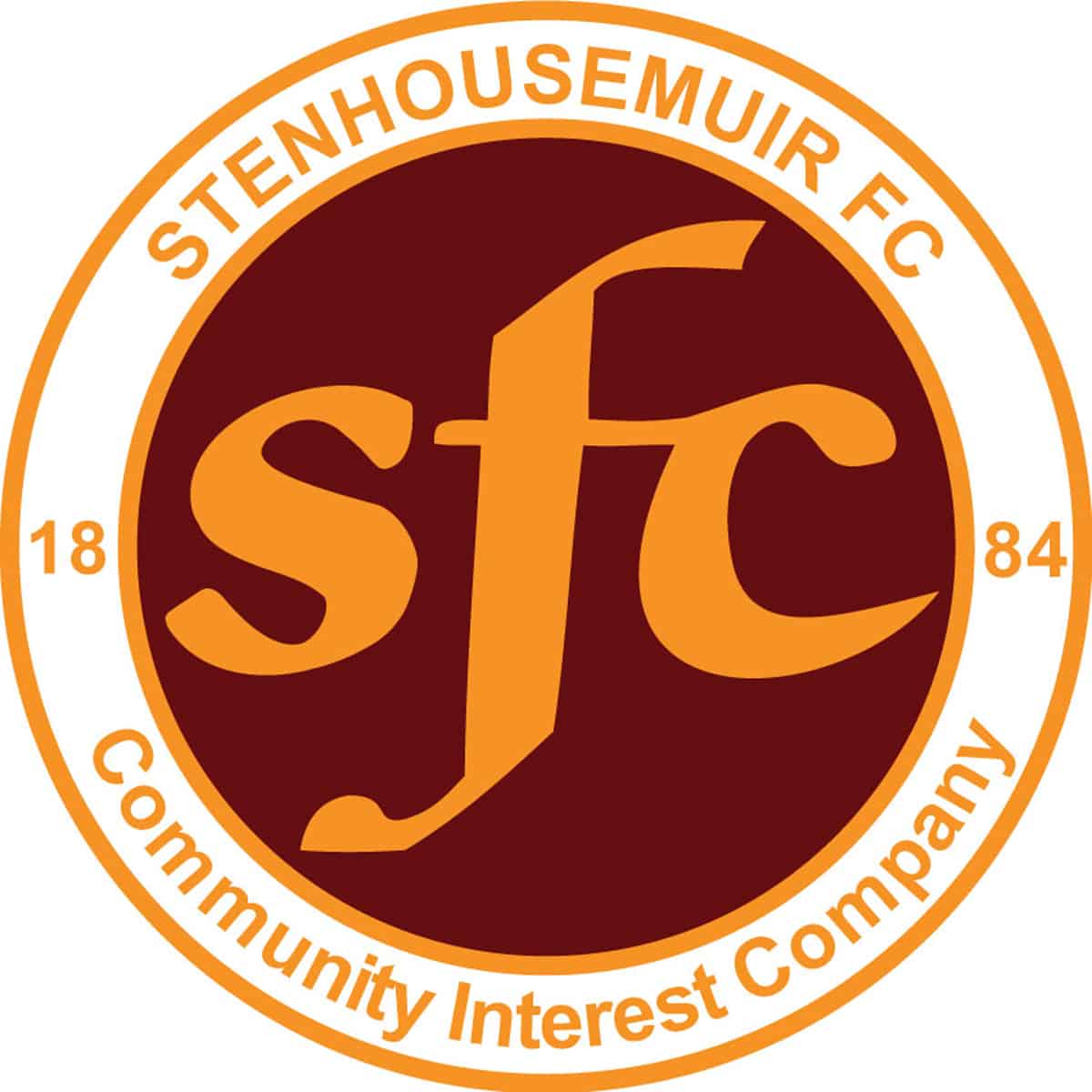 SPFL Ladbrokes League 1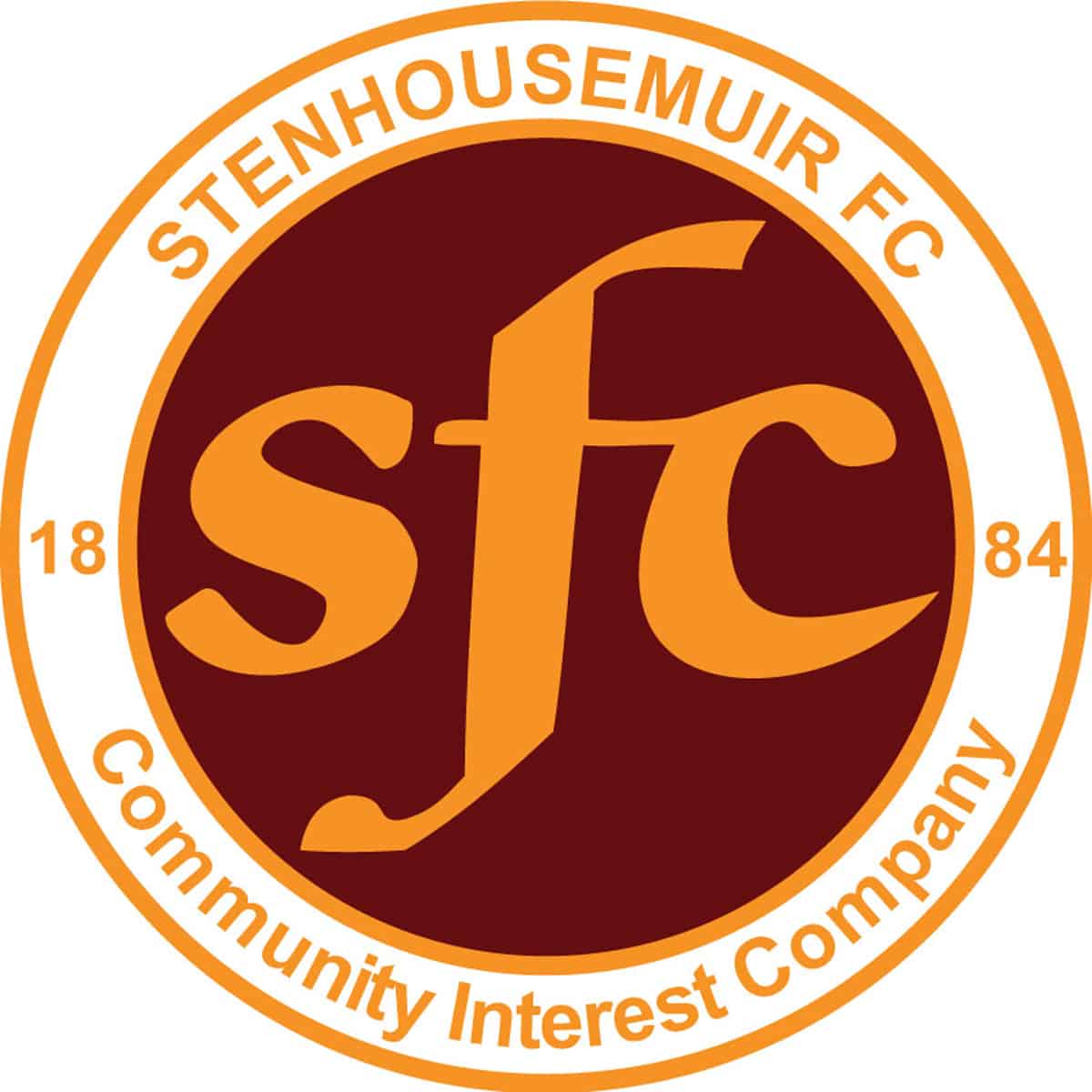 Scottish Gas Men's Scottish Cup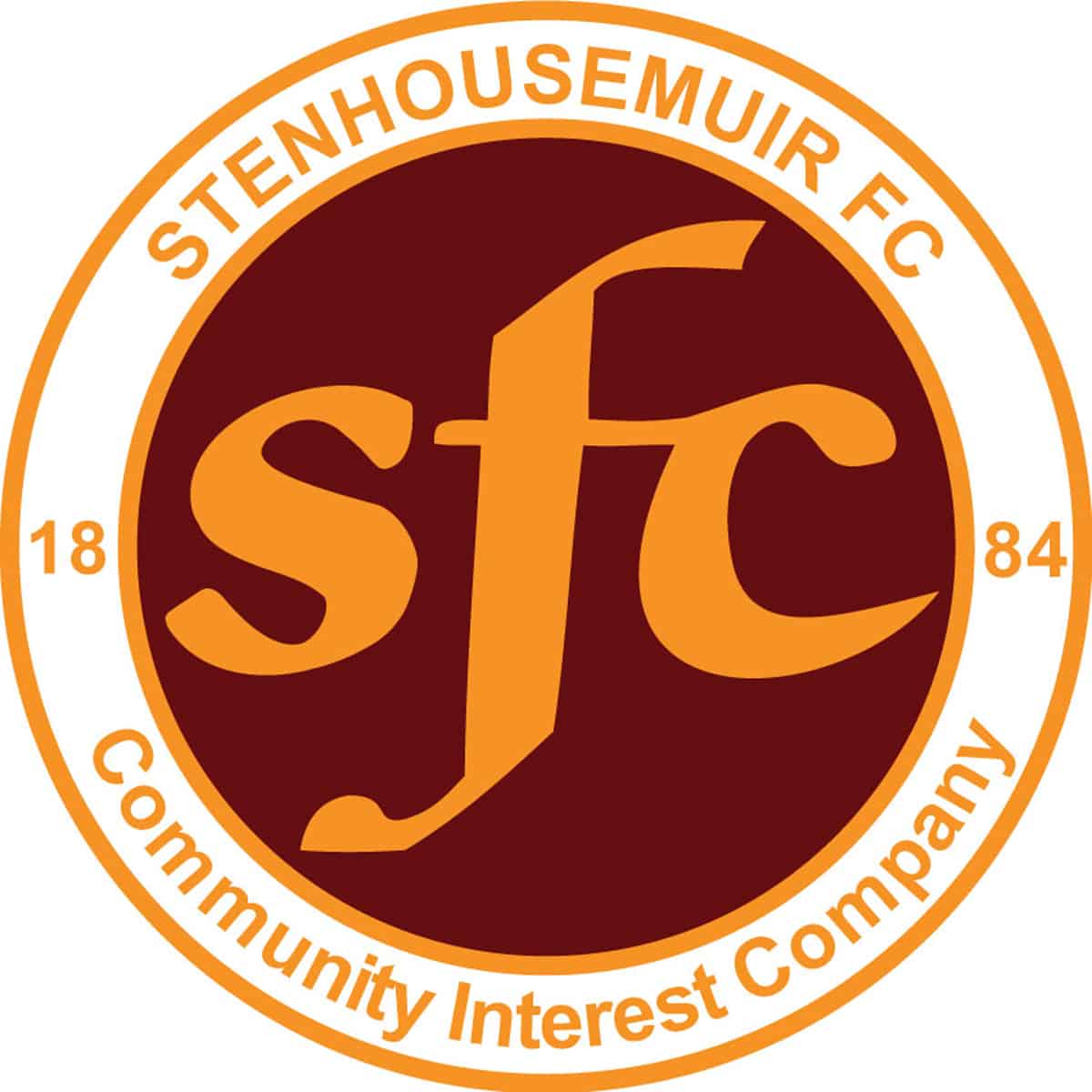 SPFL Ladbrokes League 1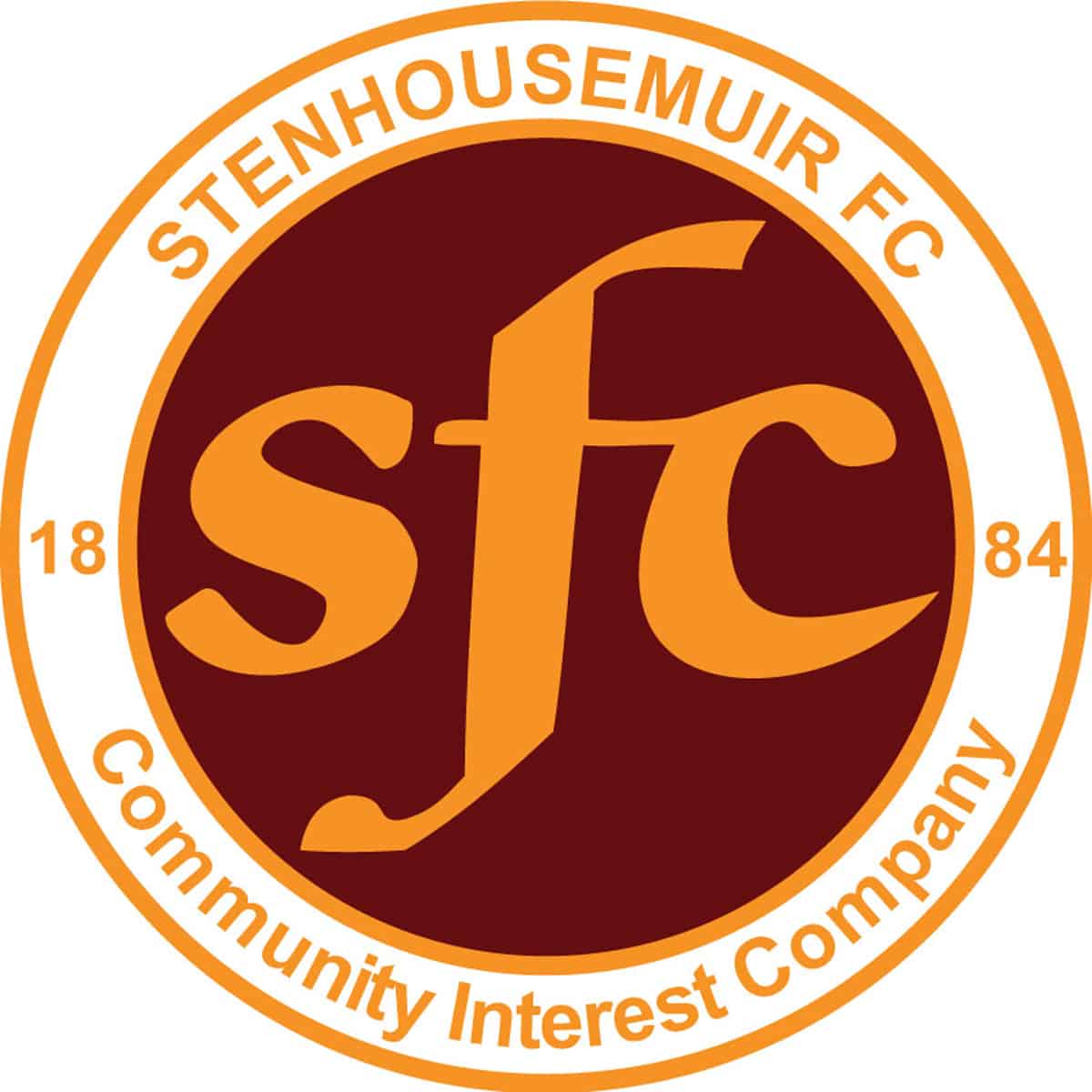 SPFL Ladbrokes League 1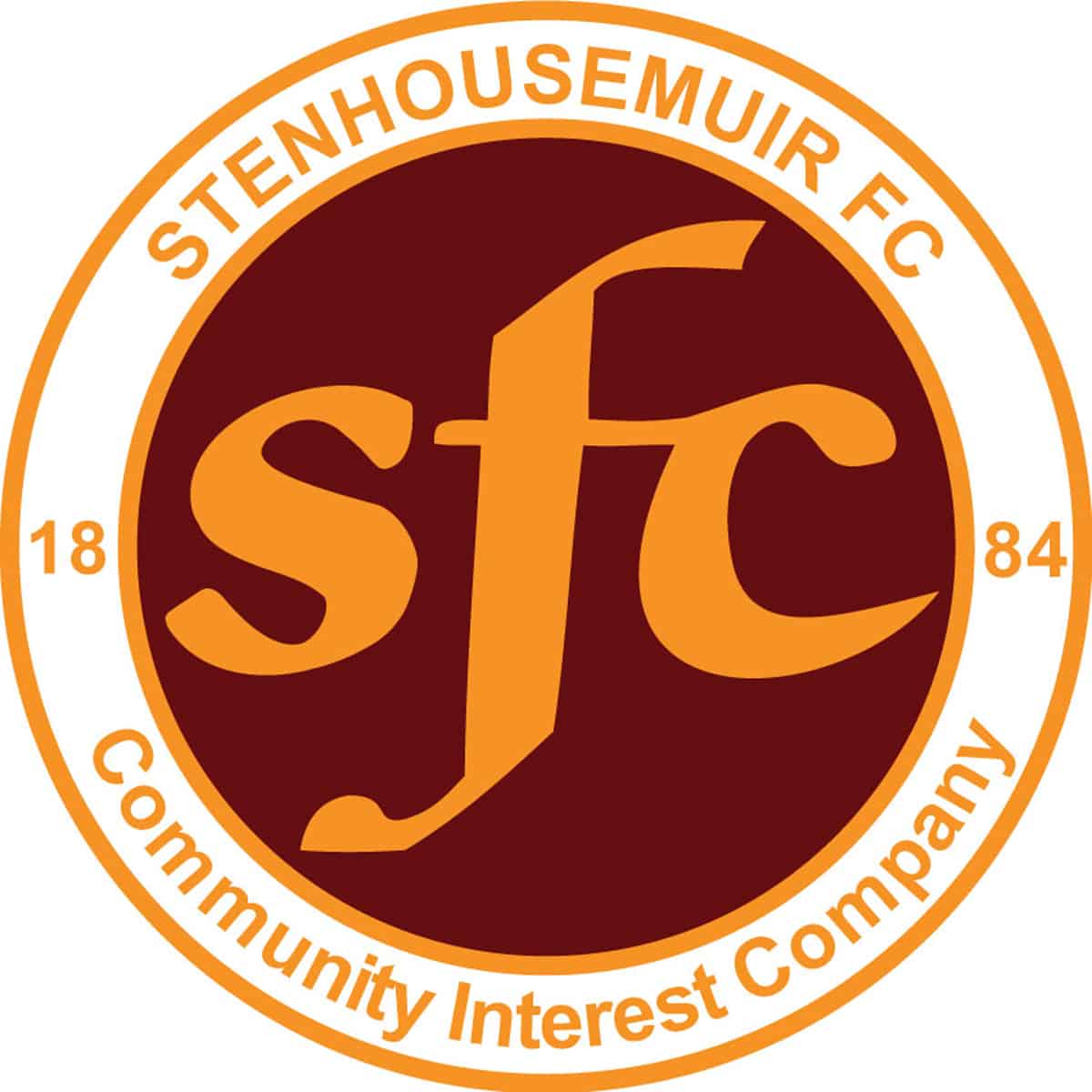 Scottish Gas Men's Scottish Cup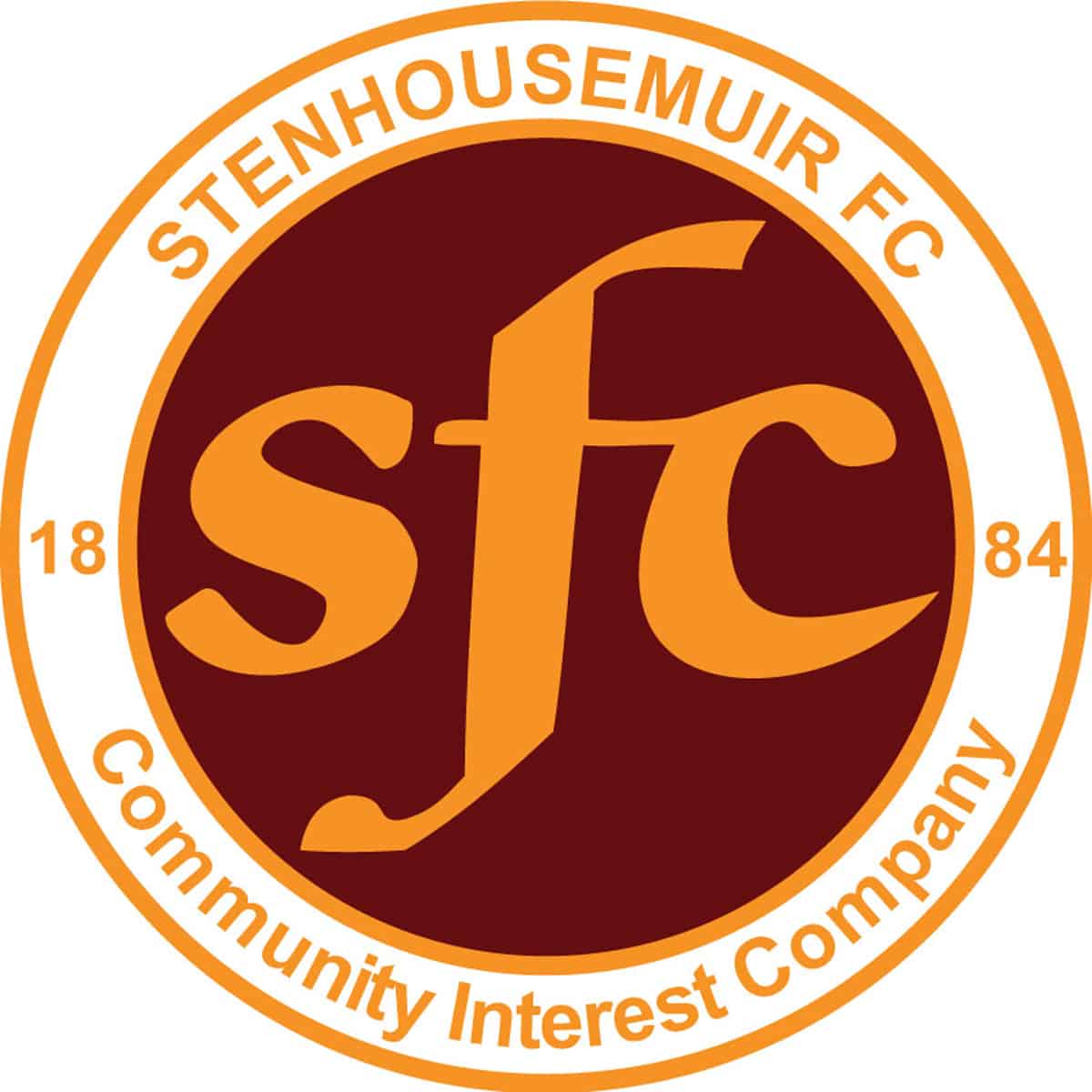 Scottish Gas Men's Scottish Cup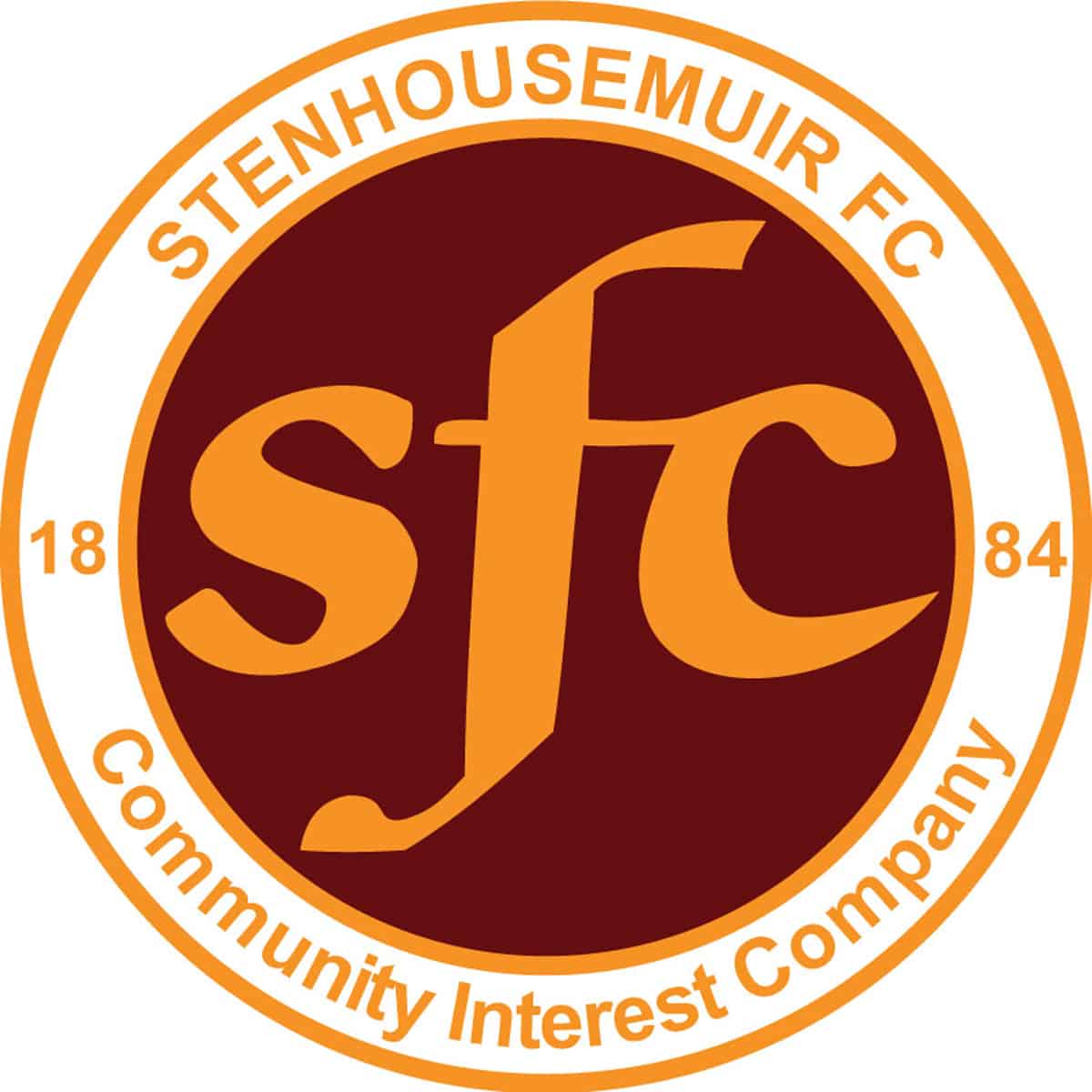 SPFL Ladbrokes League 1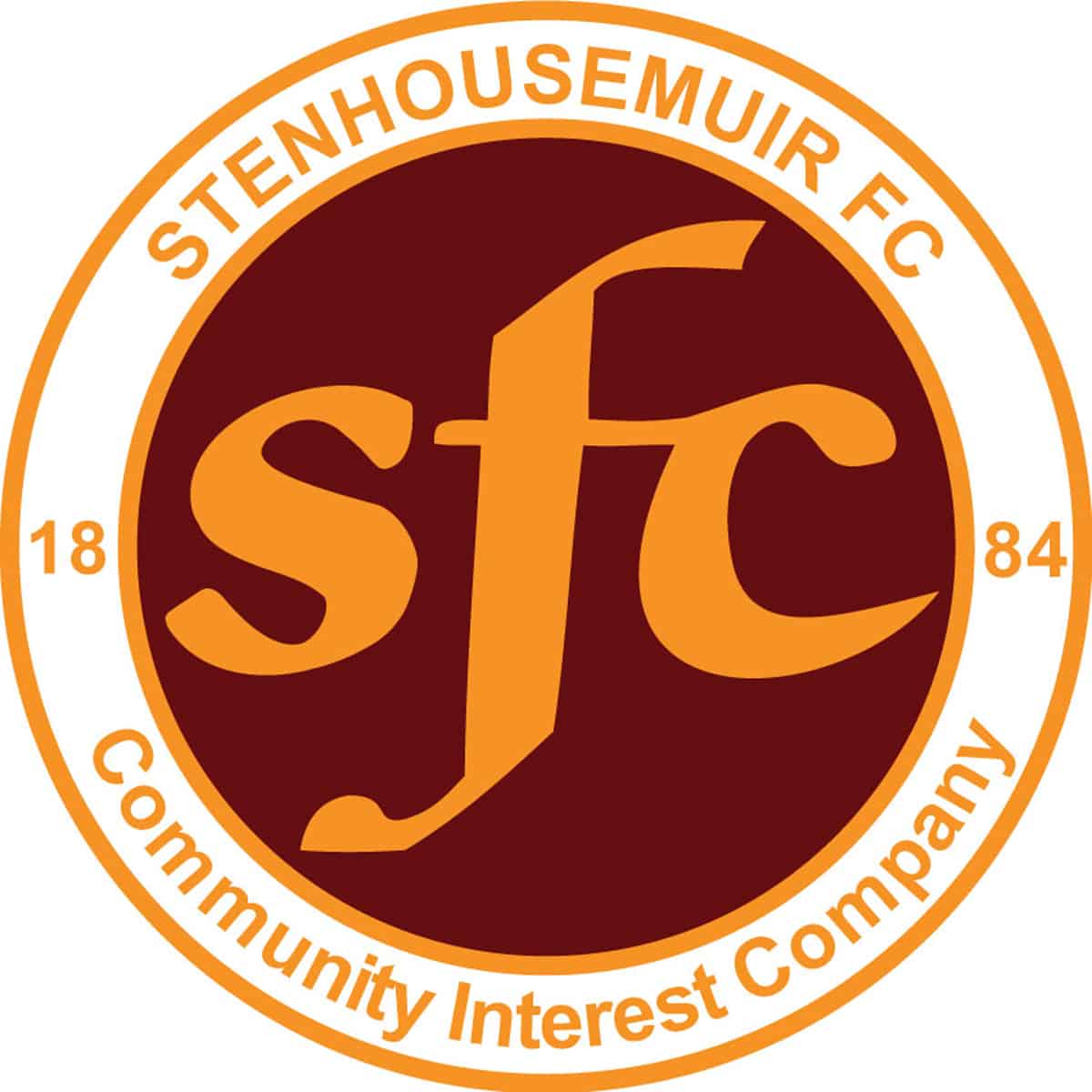 SPFL Ladbrokes League 1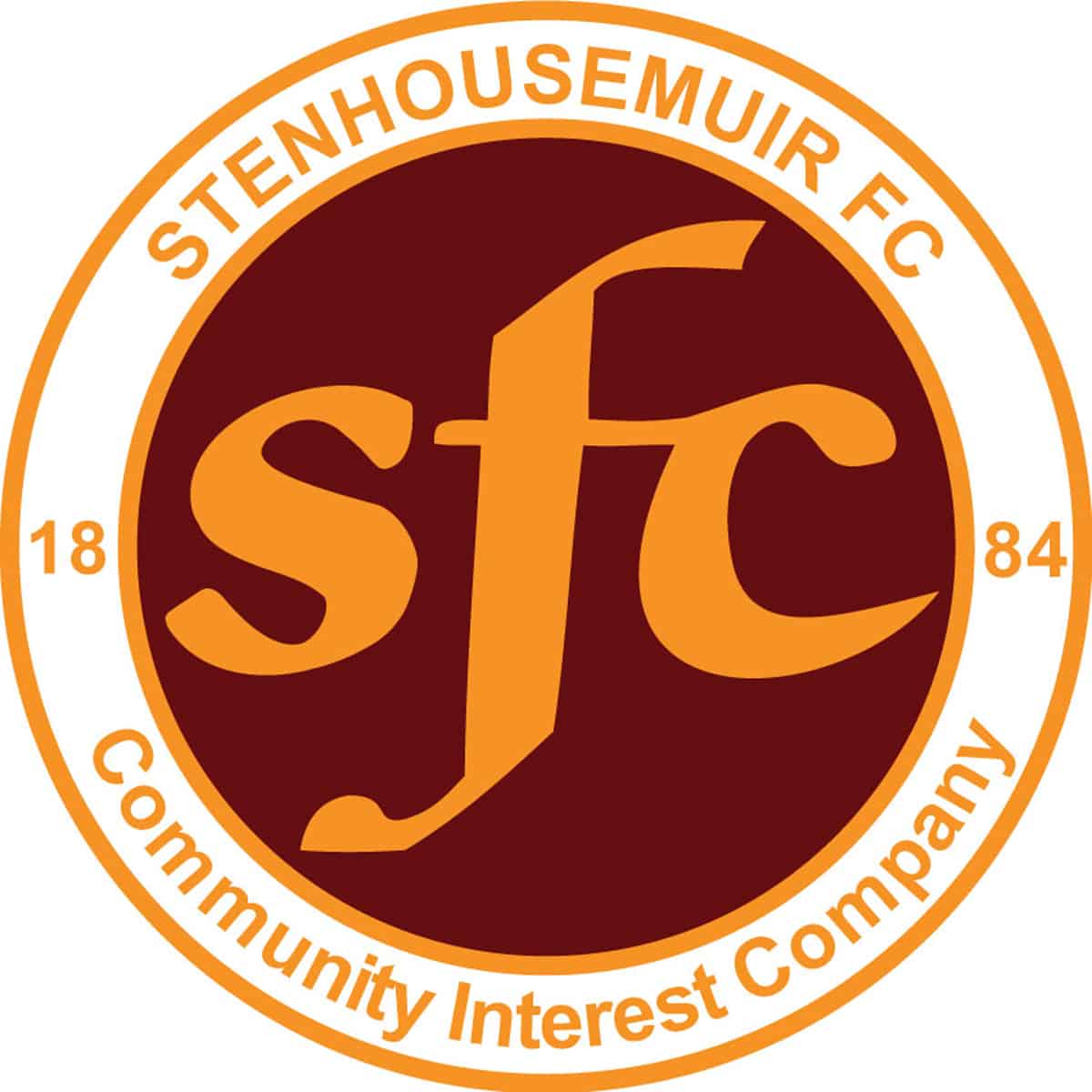 SPFL Ladbrokes League 1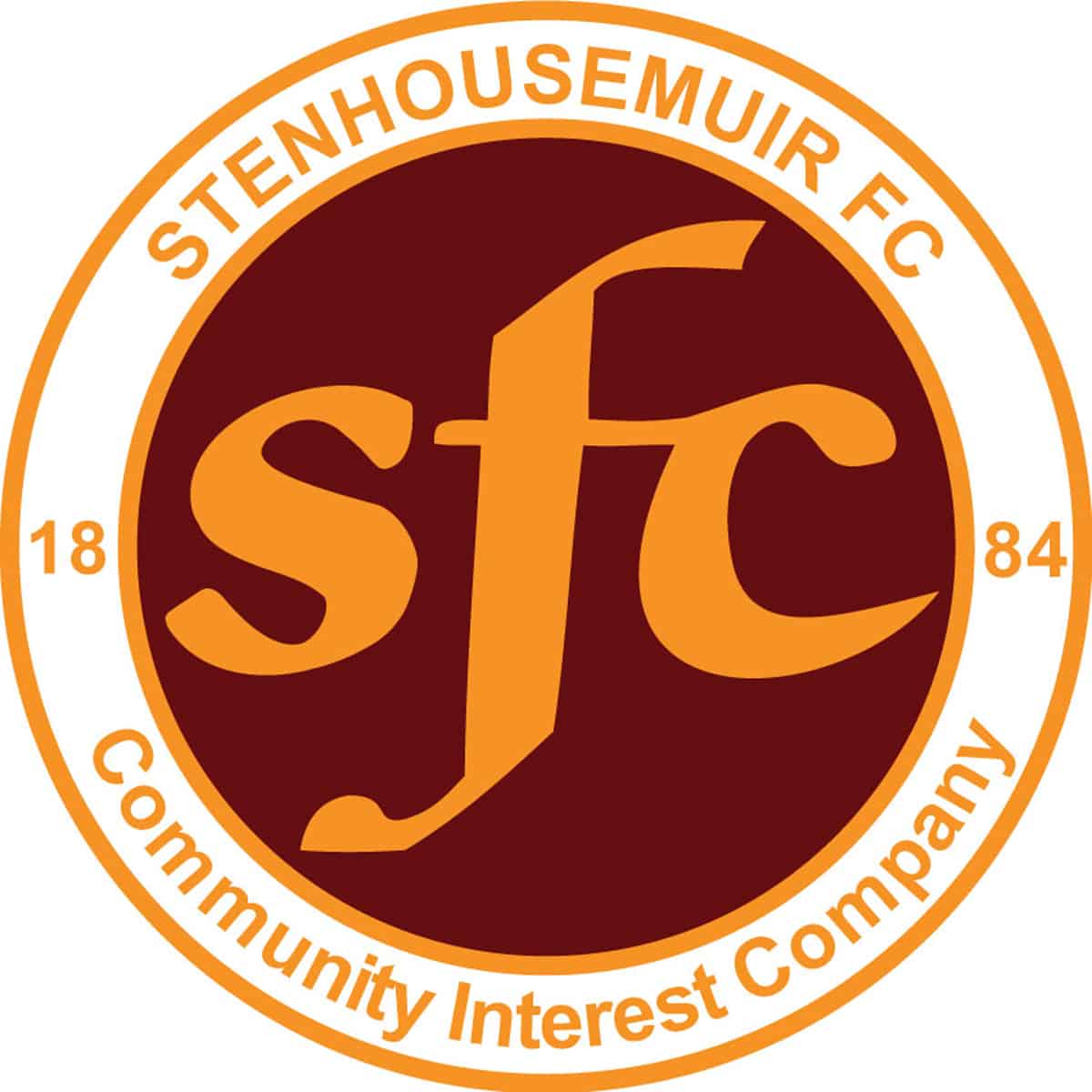 SPFL Ladbrokes League 1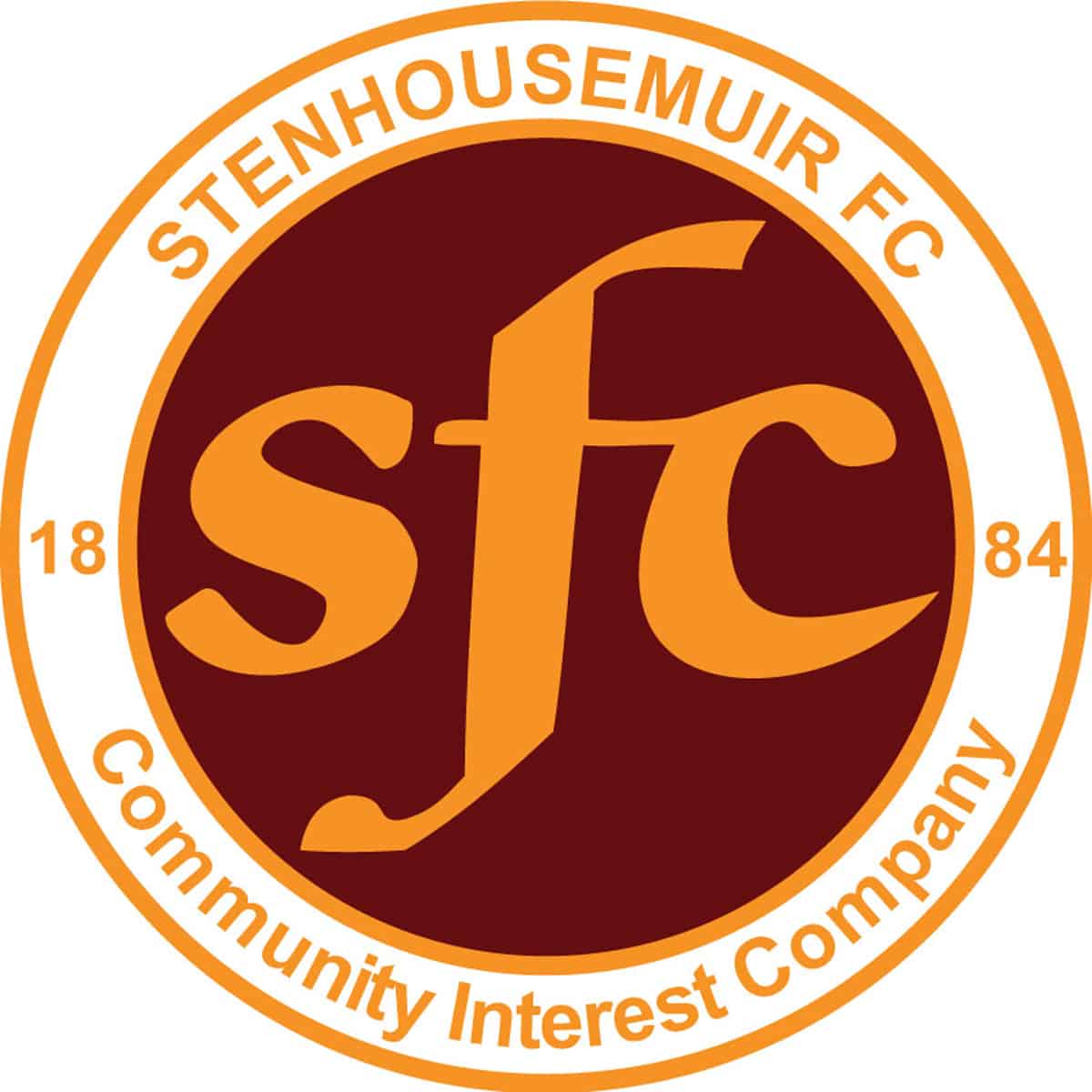 SPFL Ladbrokes League 1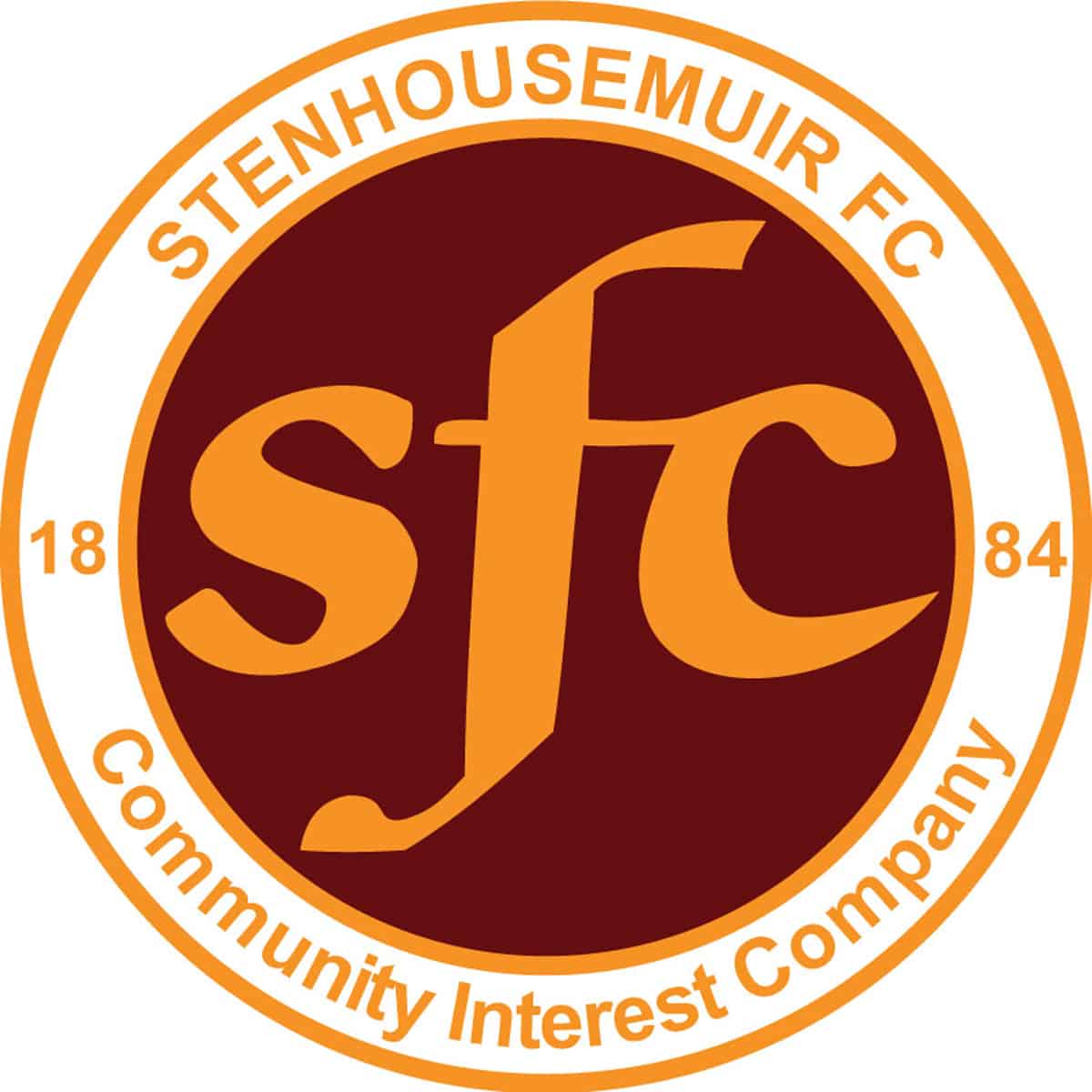 SPFL Ladbrokes League 1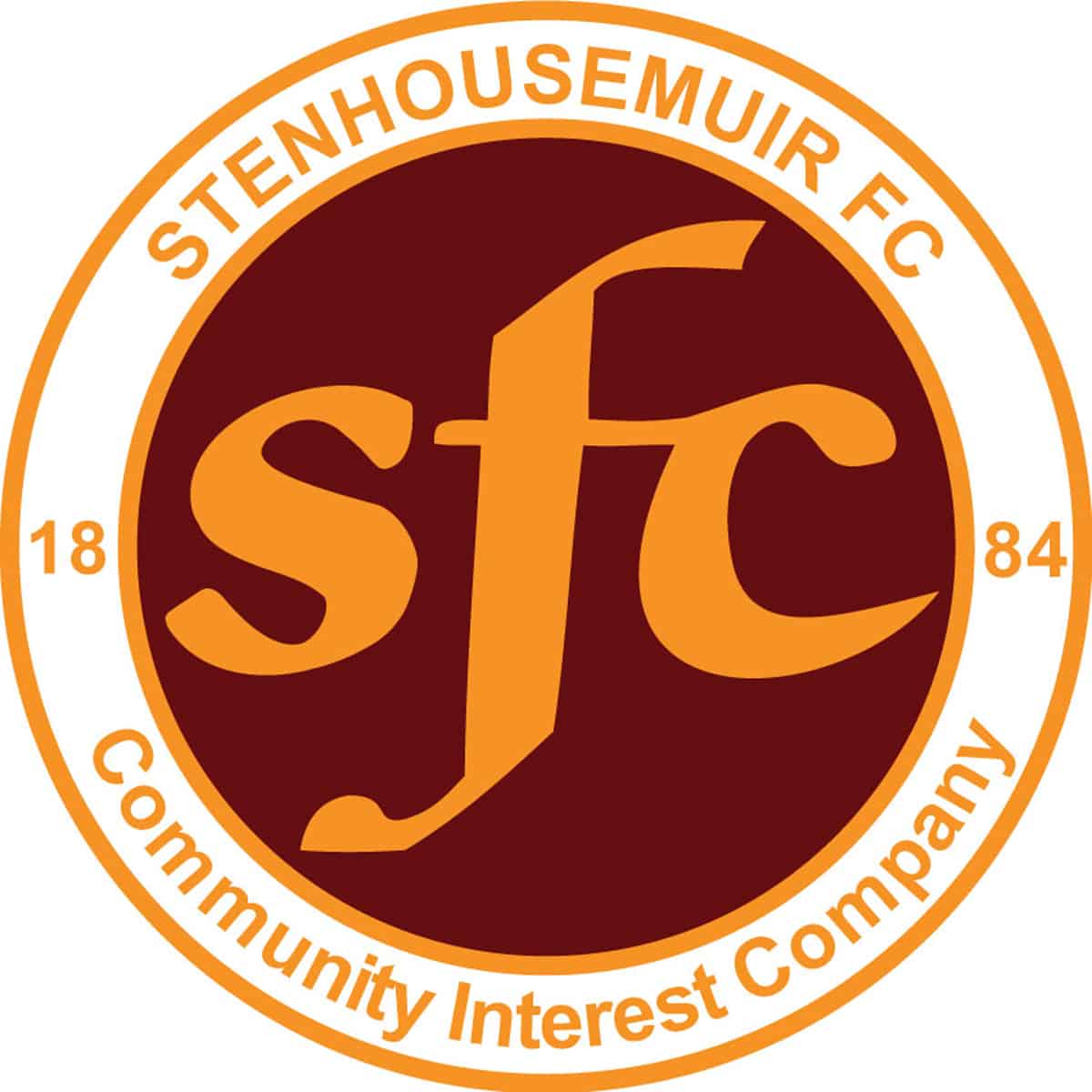 Stirlingshire Cup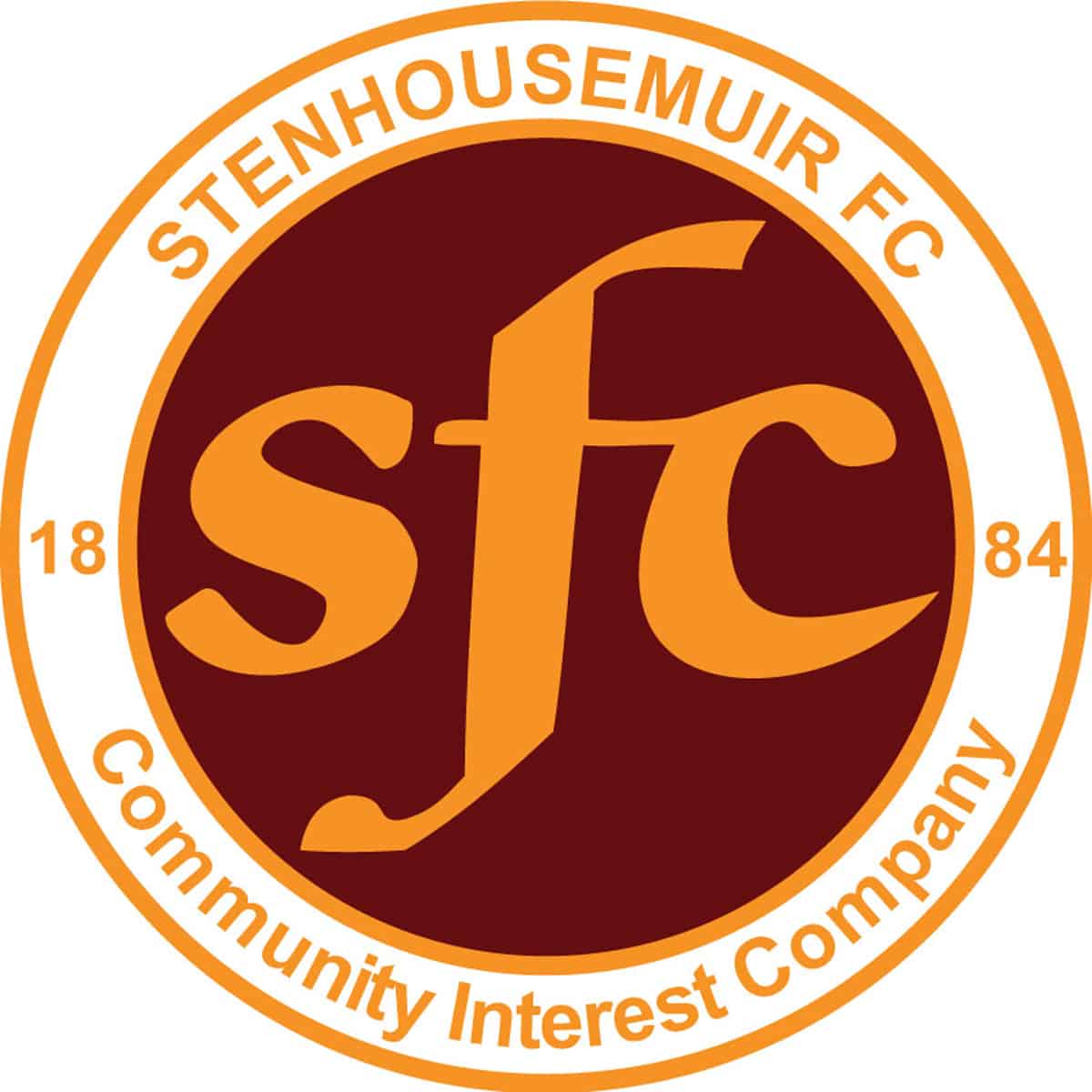 SPFL Ladbrokes League 1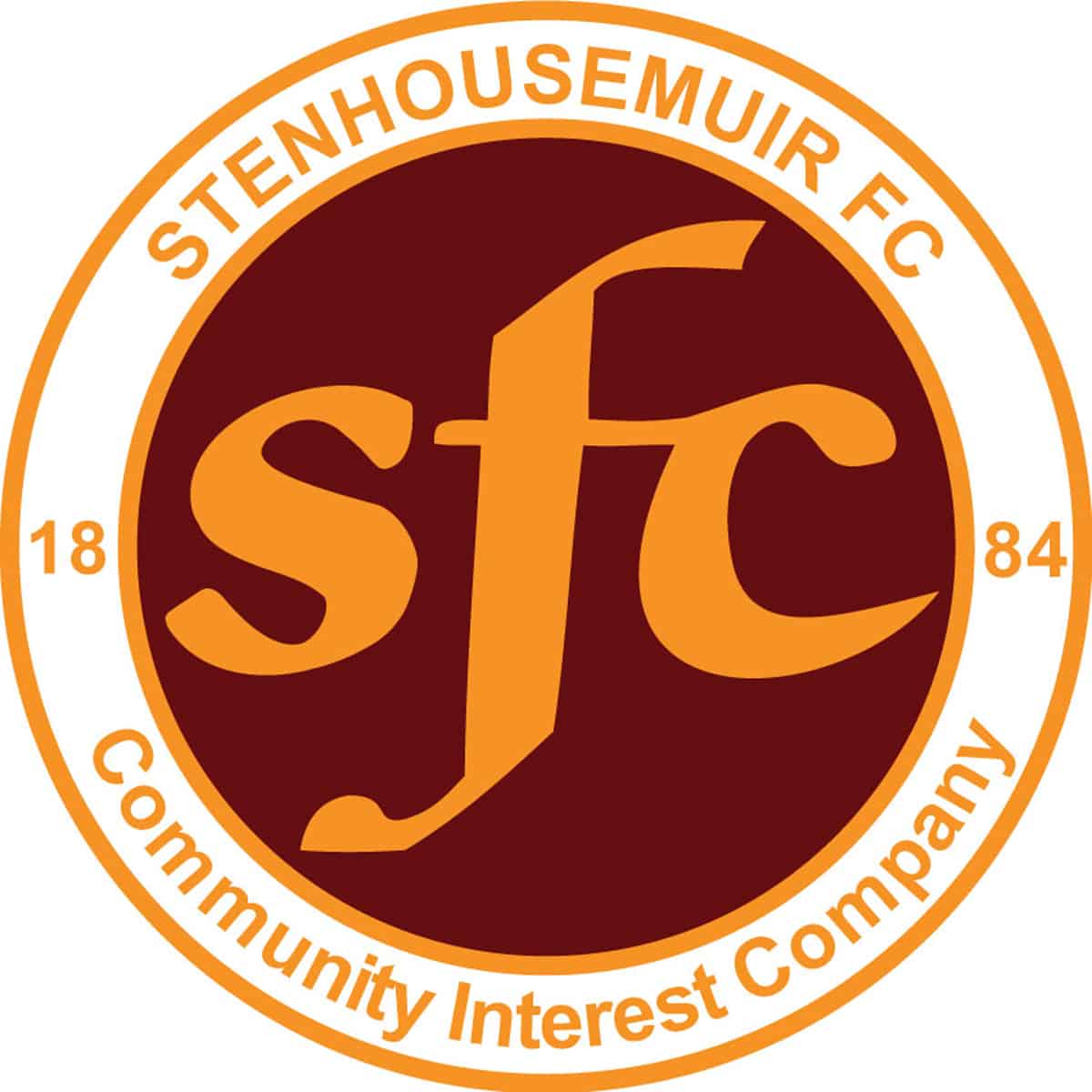 SPFL Ladbrokes League 1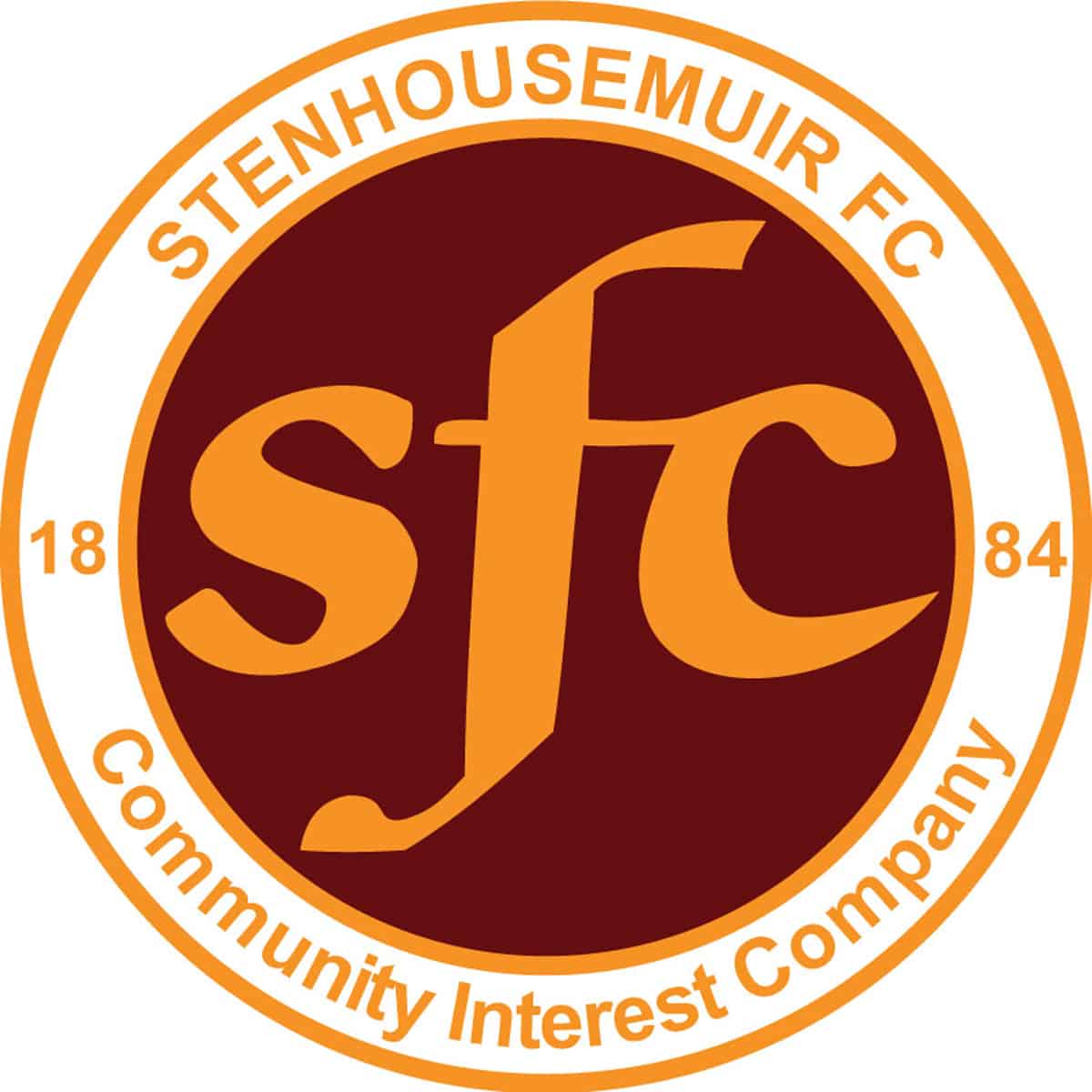 SPFL Ladbrokes League 1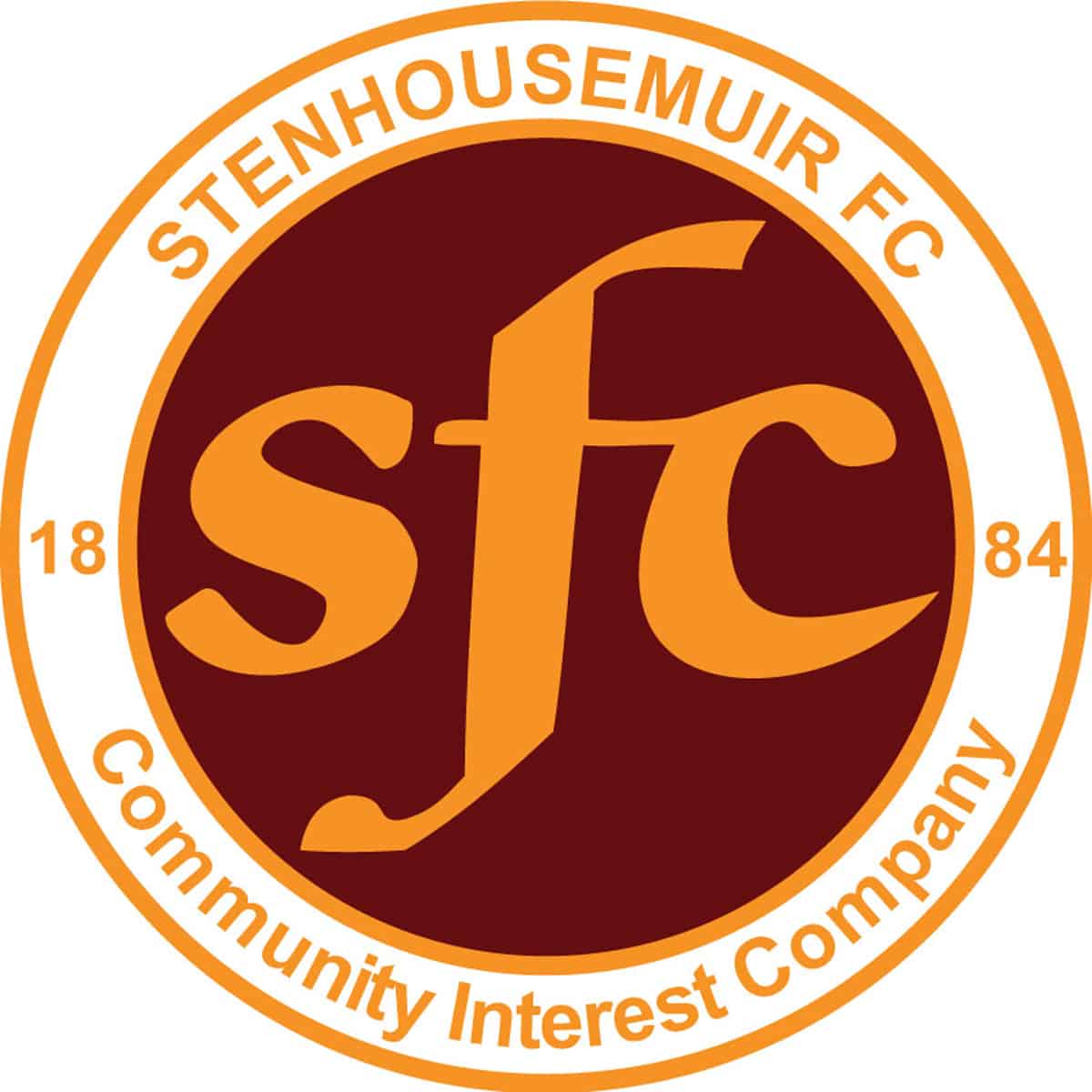 SPFL Ladbrokes League 1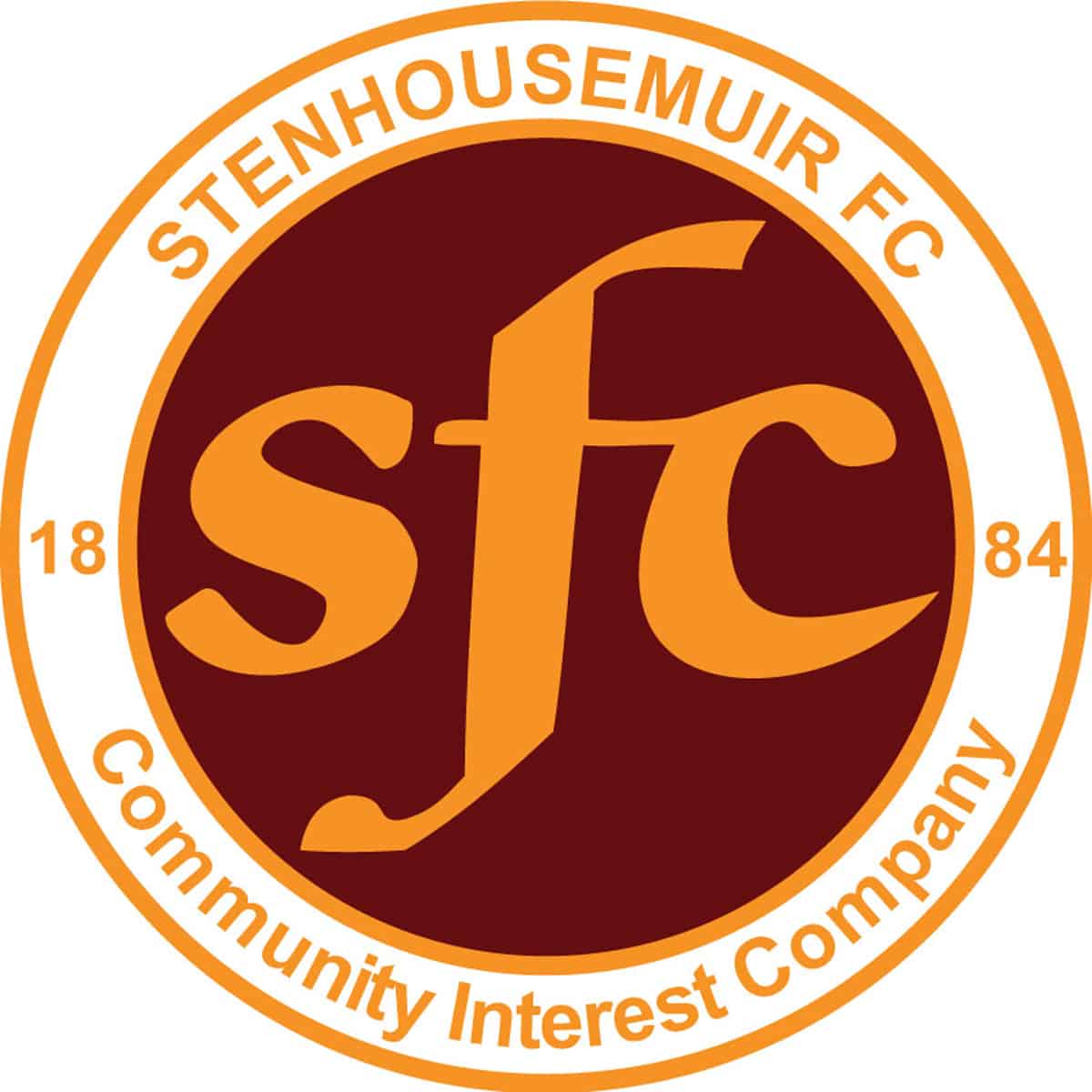 SPFL Ladbrokes League 1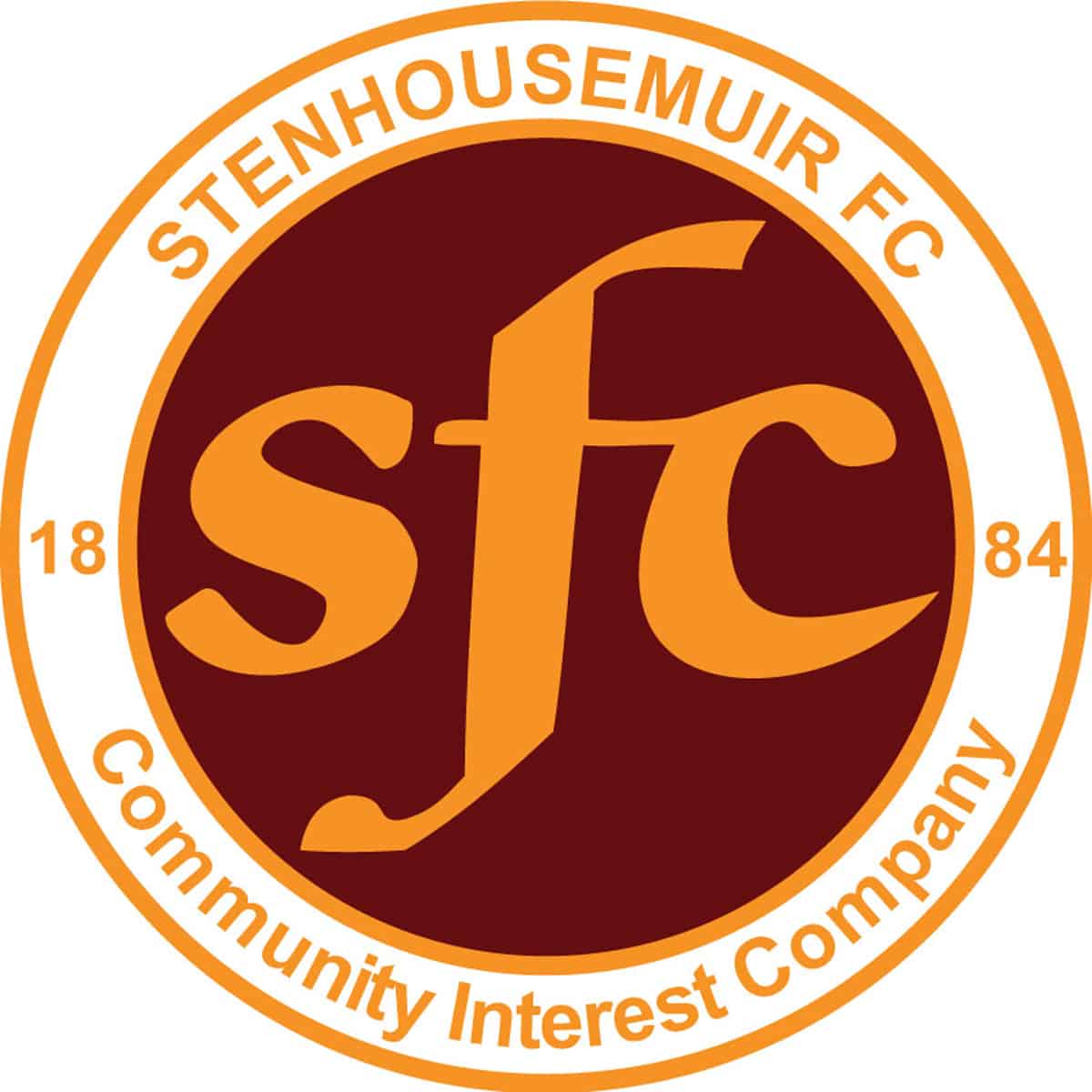 SPFL Ladbrokes League 1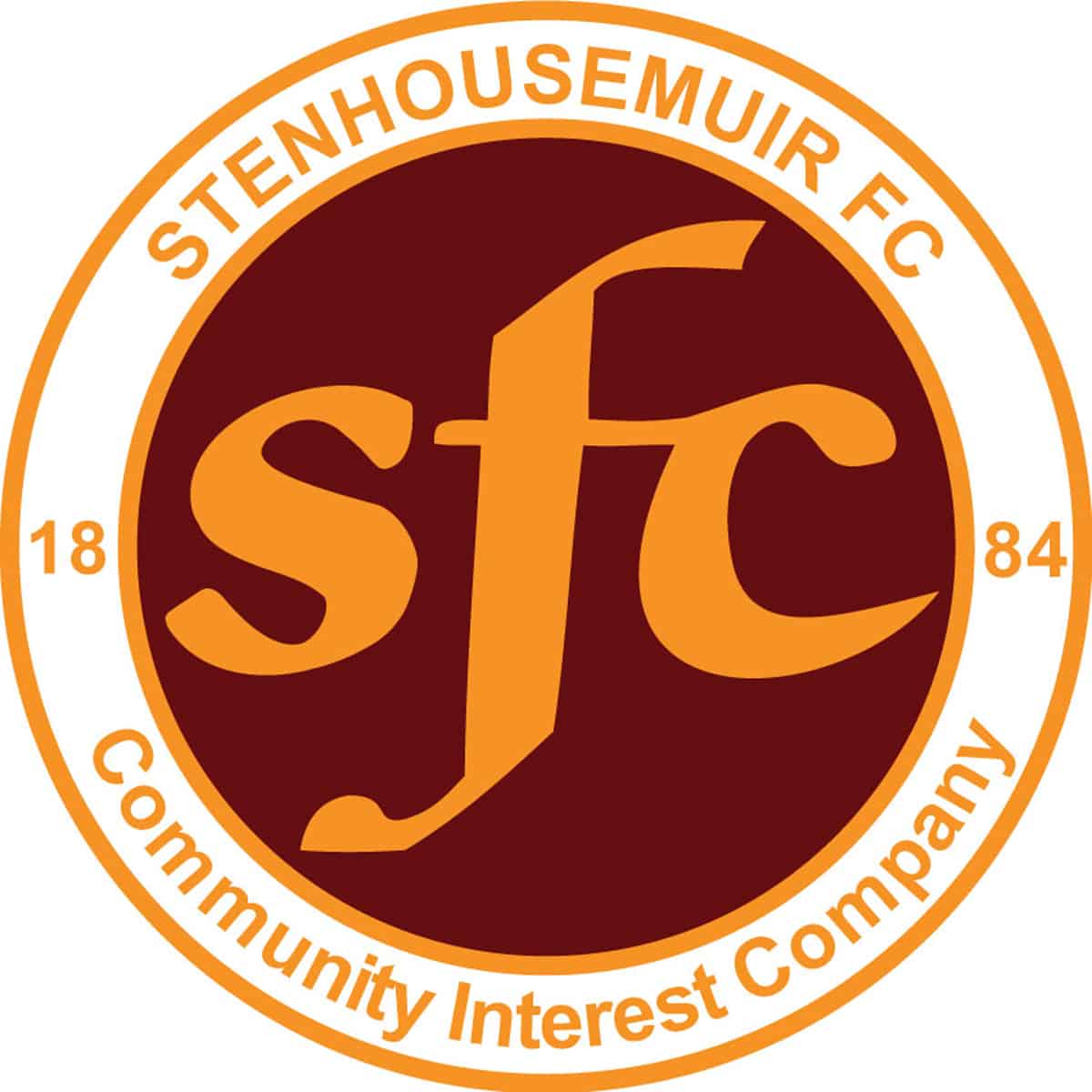 SPFL Ladbrokes League 1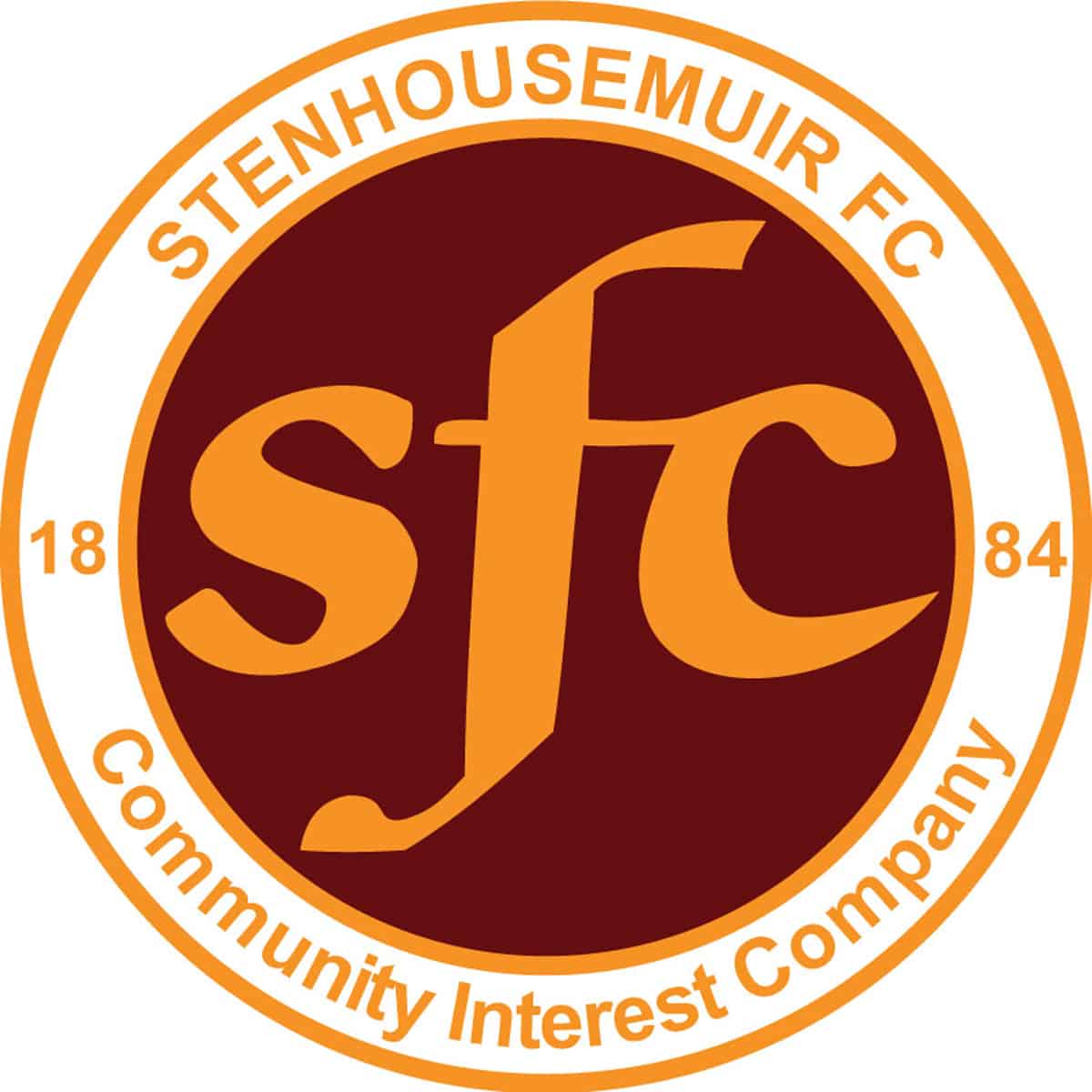 Petrofac Training Cup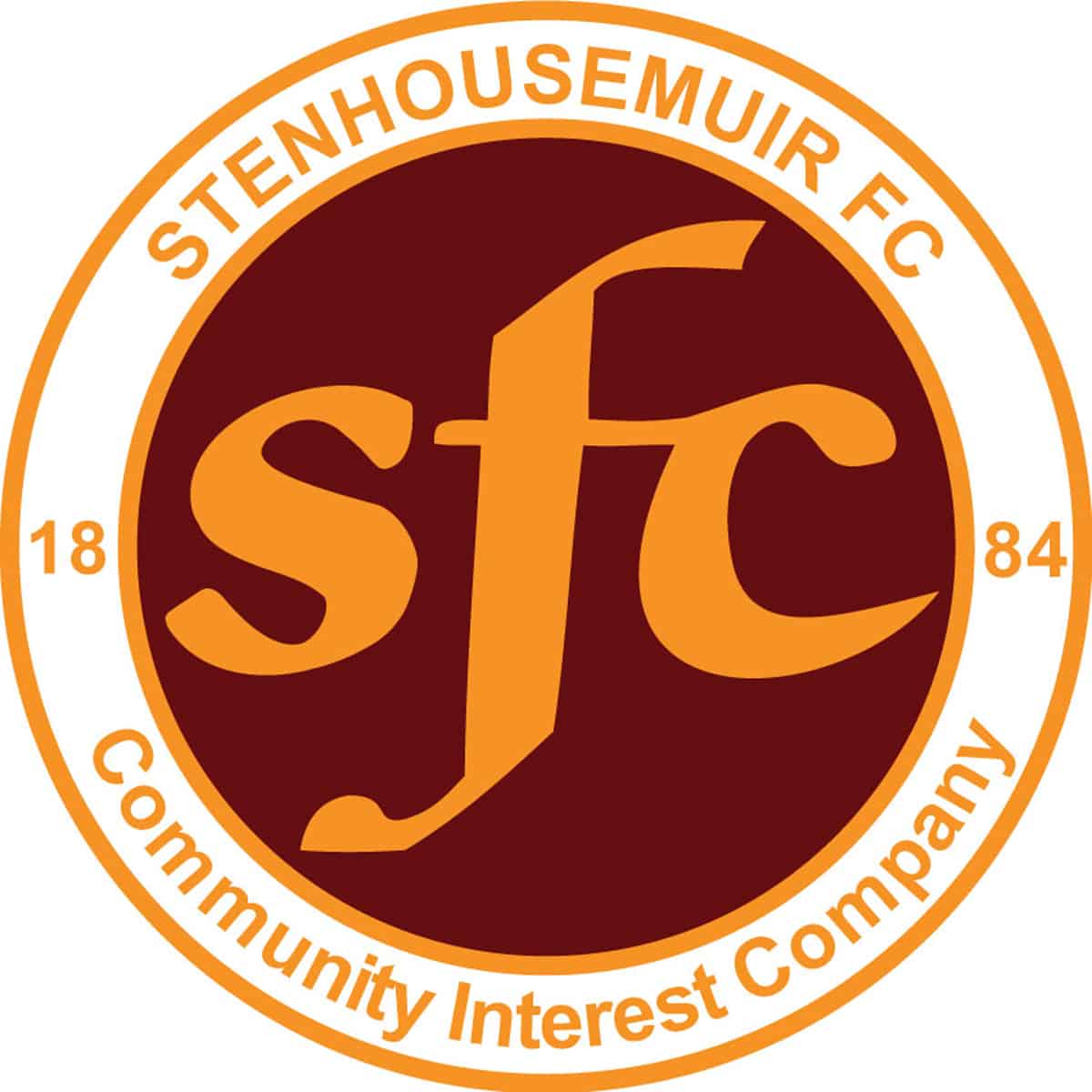 SPFL Ladbrokes League 1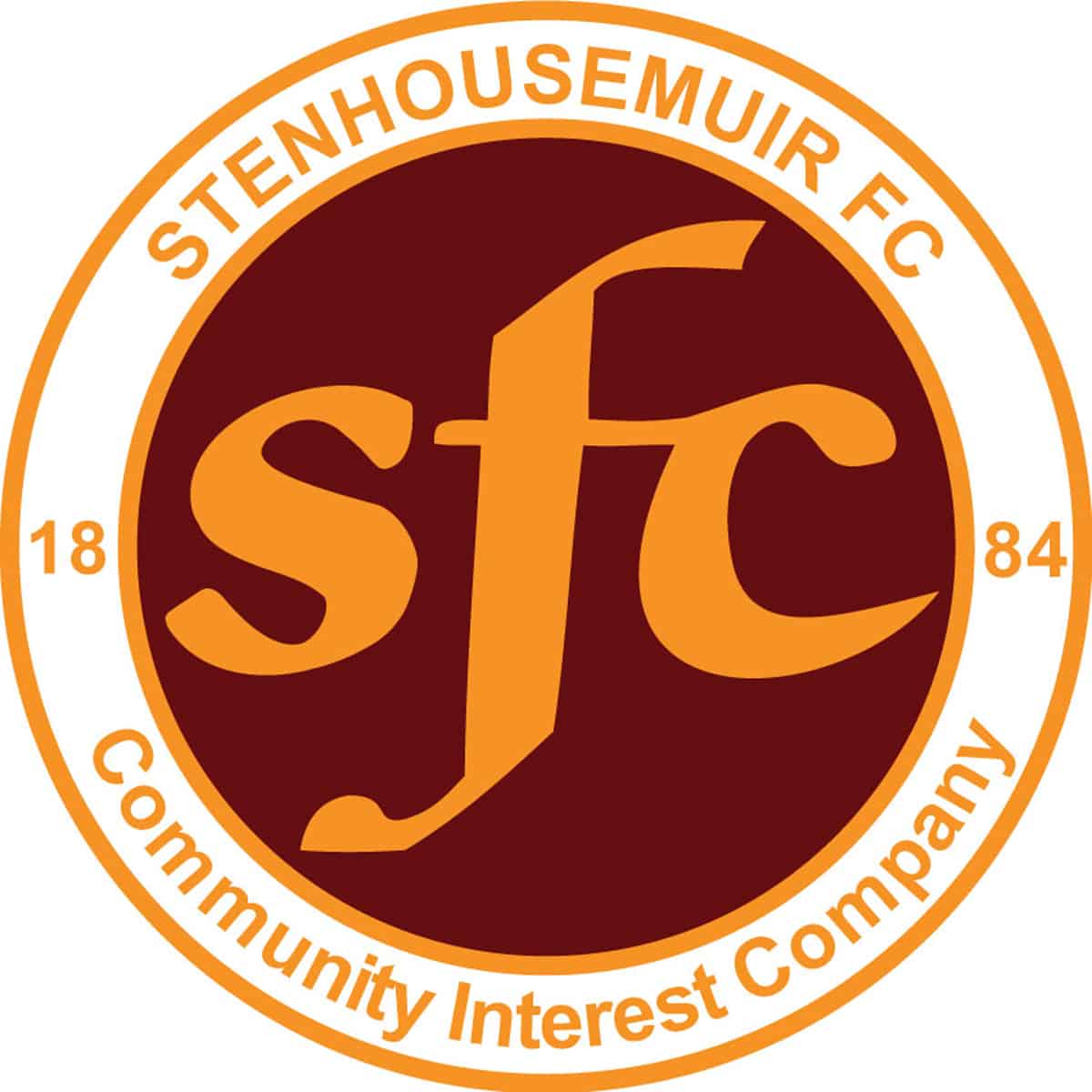 SPFL Ladbrokes League 1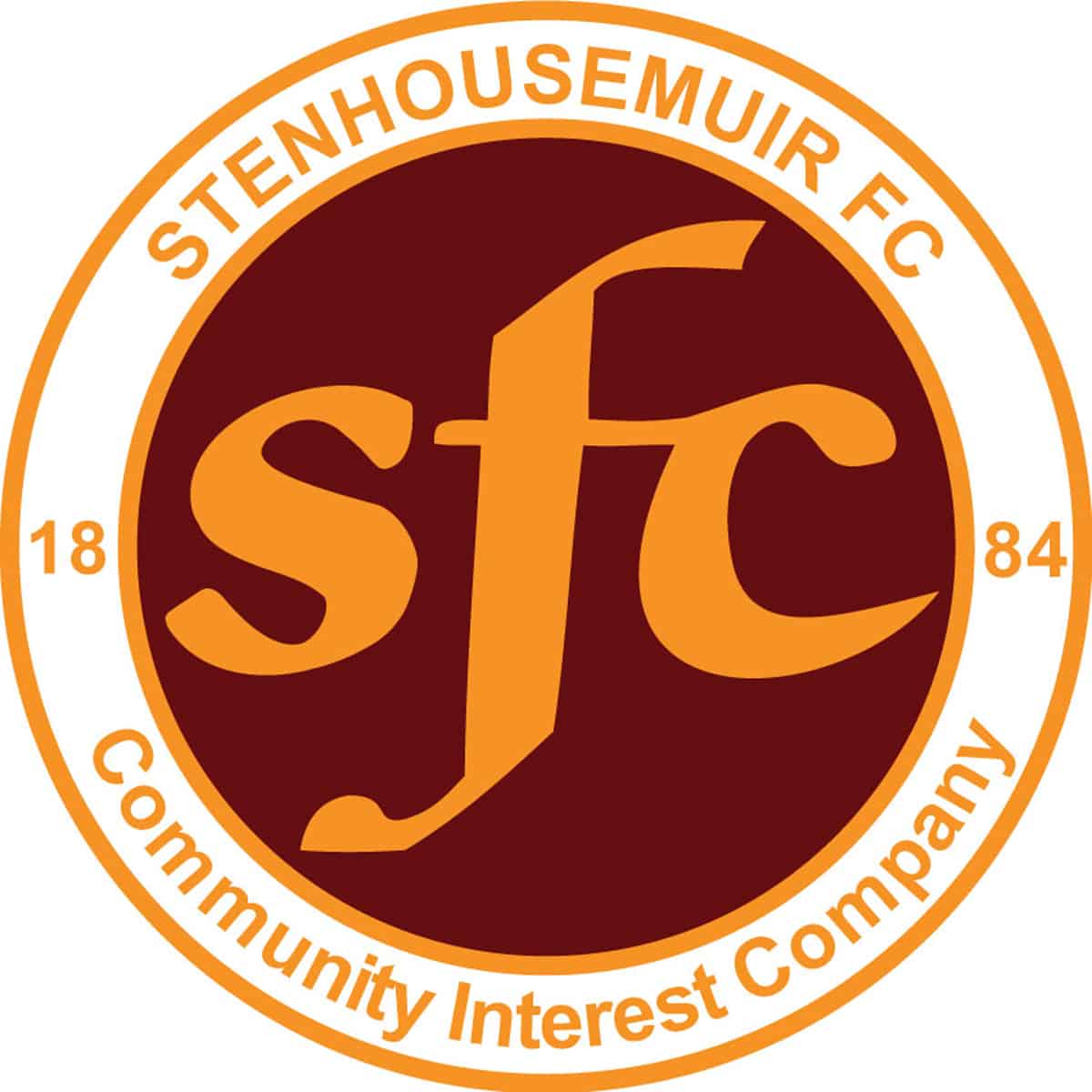 Betfred Cup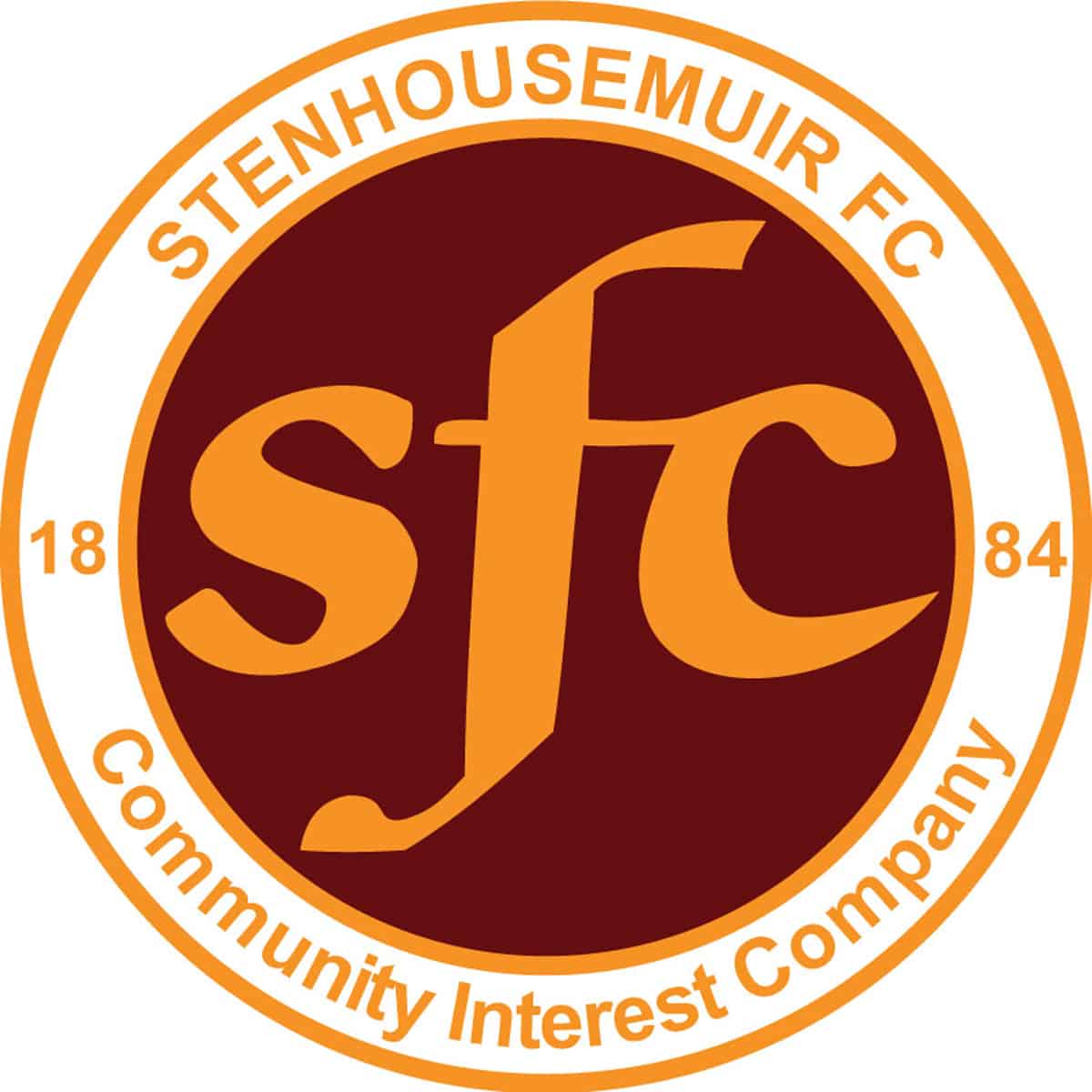 Petrofac Training Cup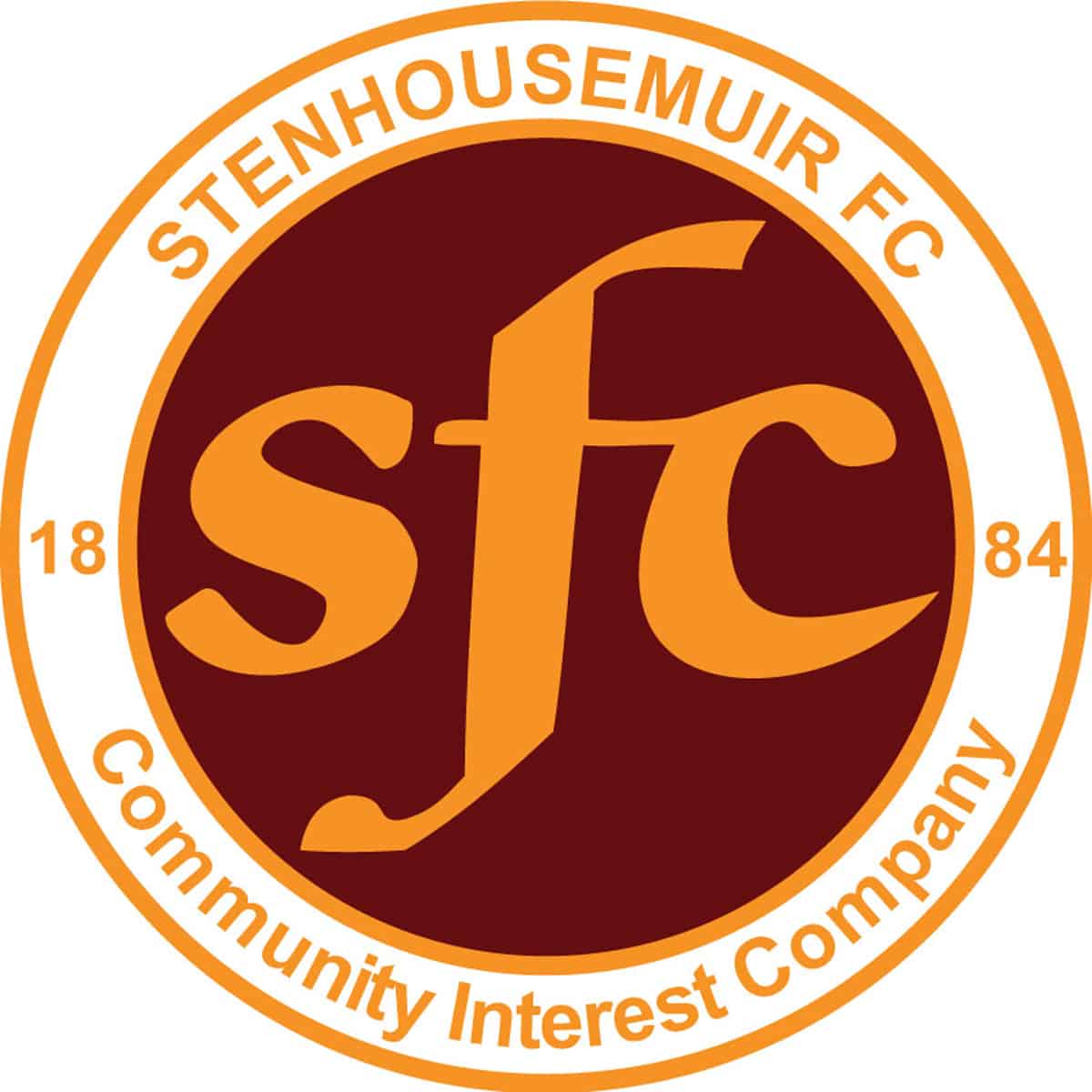 Friendly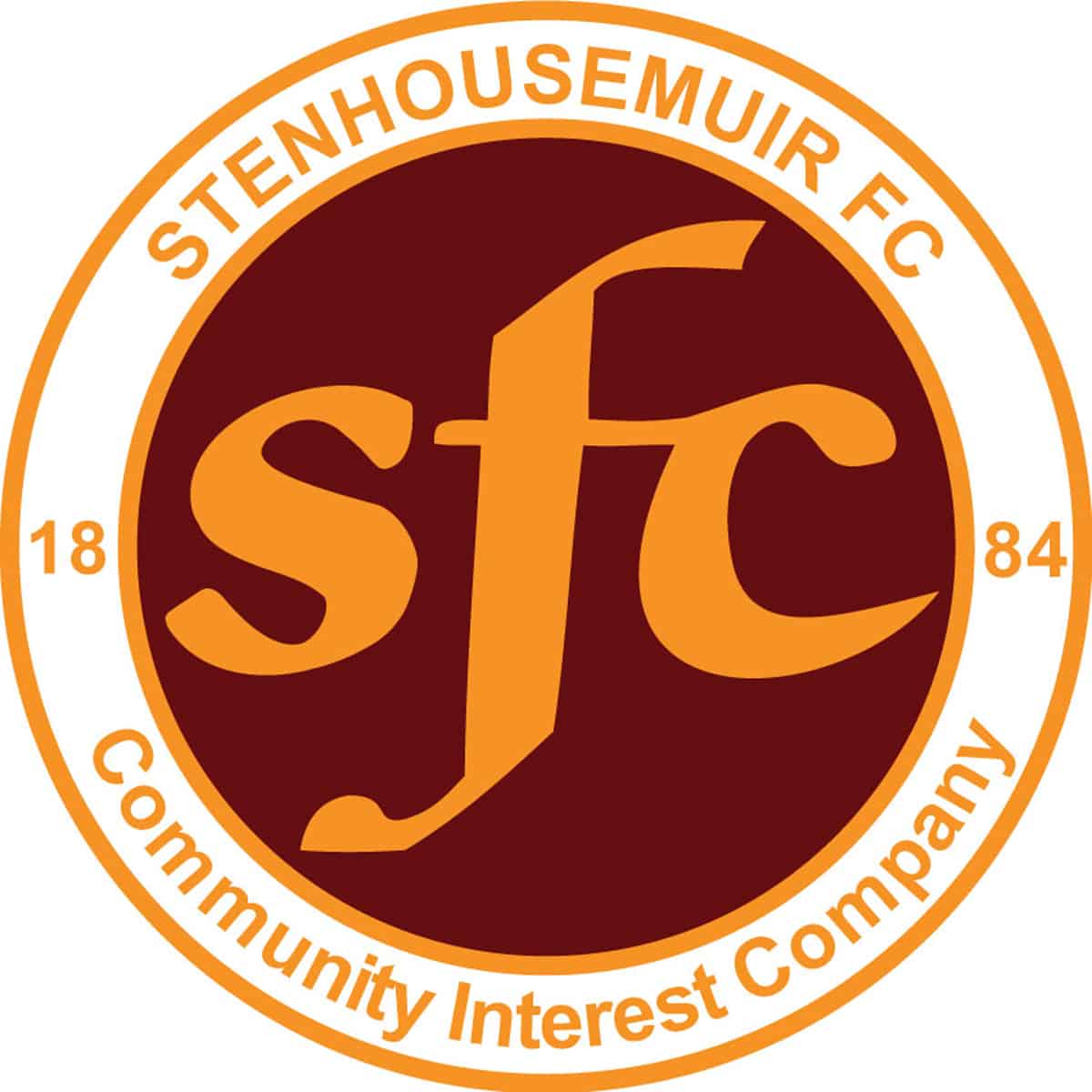 Friendly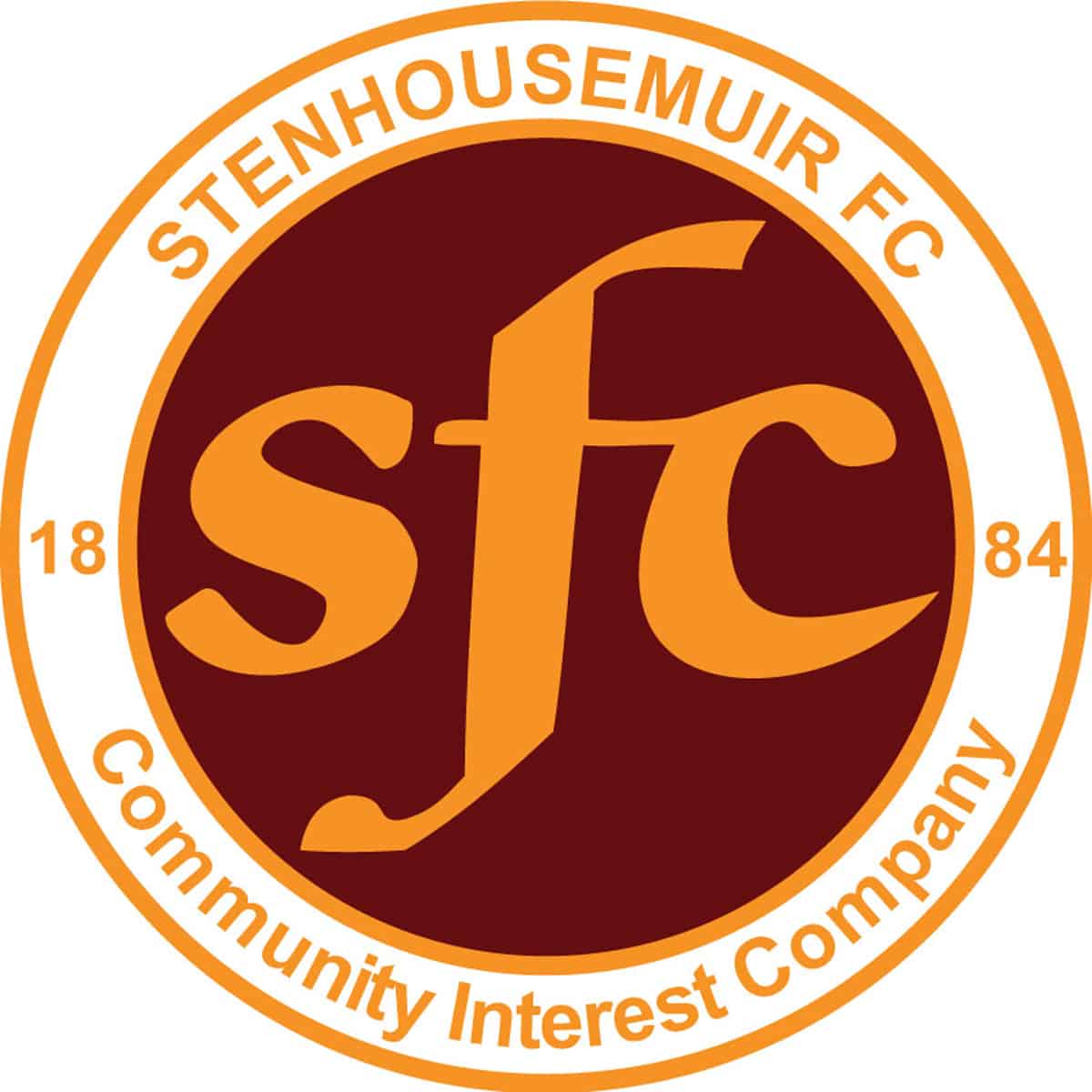 Stirlingshire Cup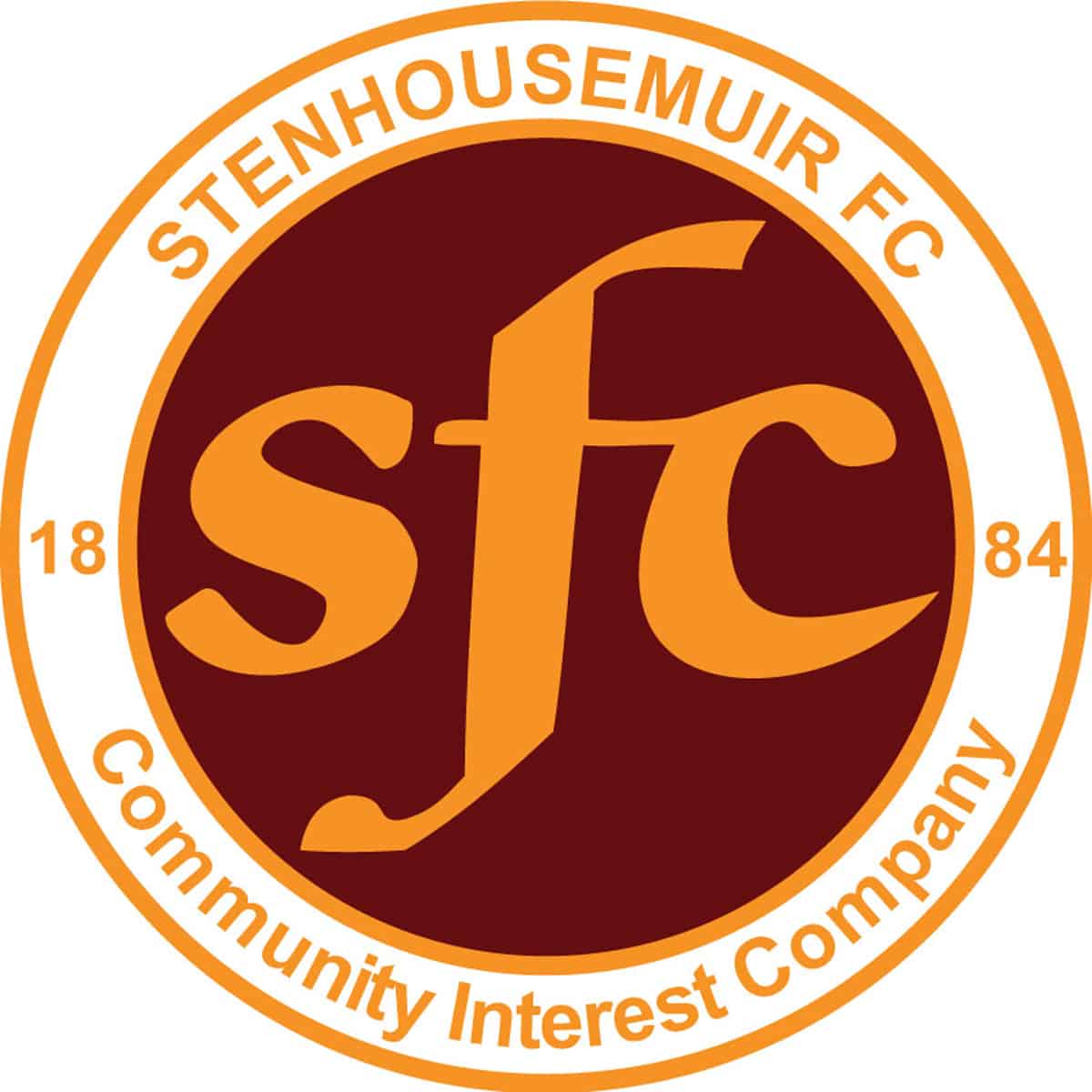 Friendly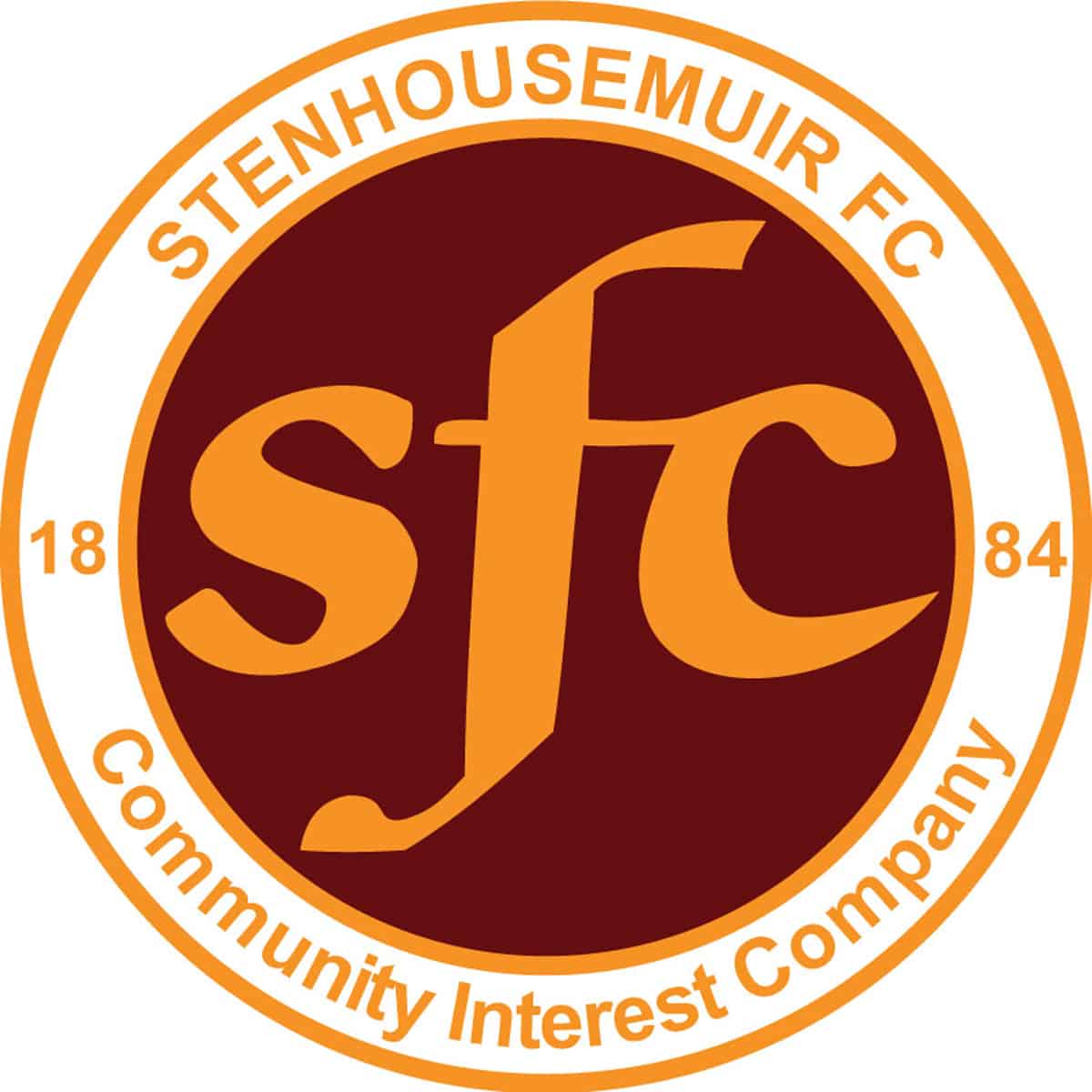 Stirlingshire Cup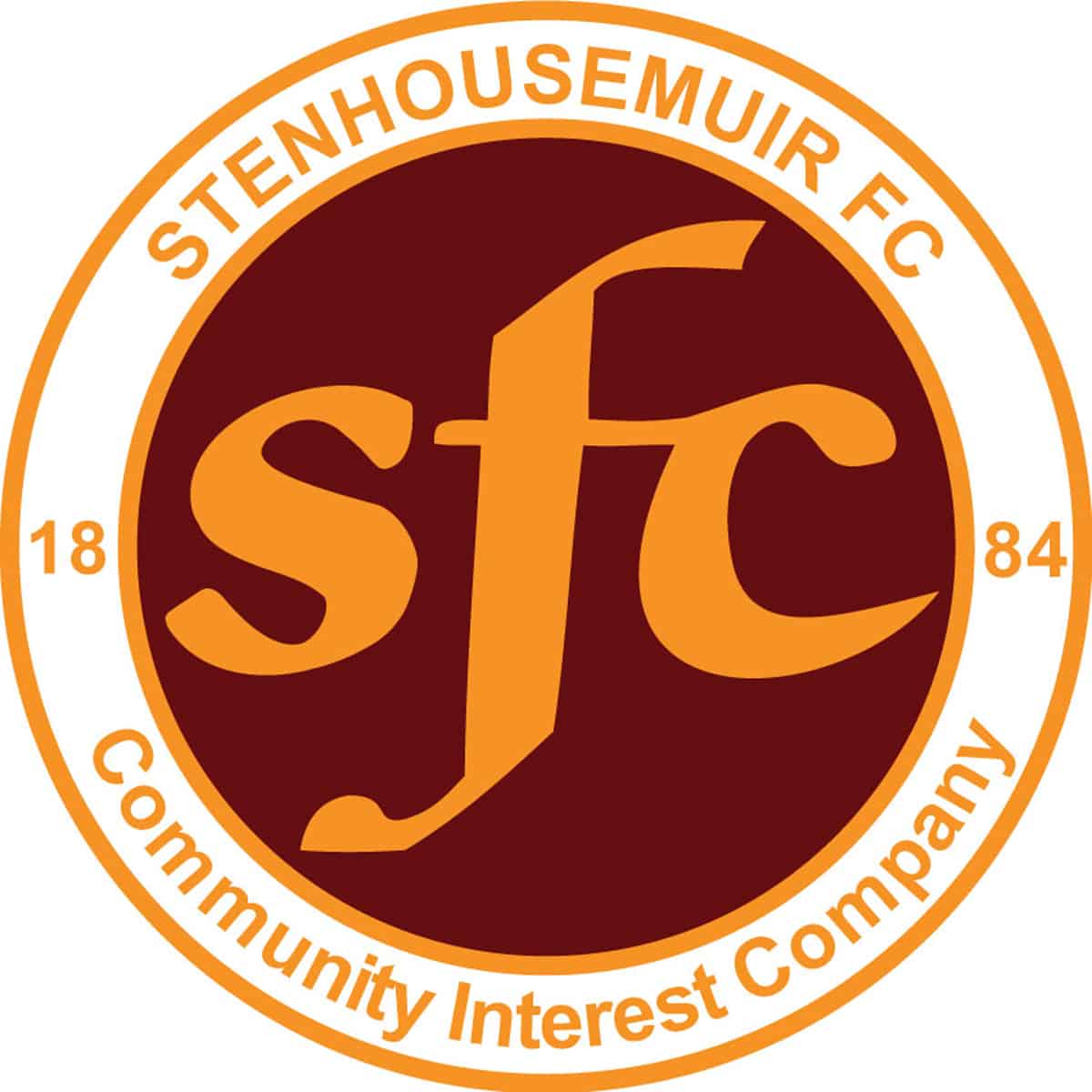 SPFL Ladbrokes League 1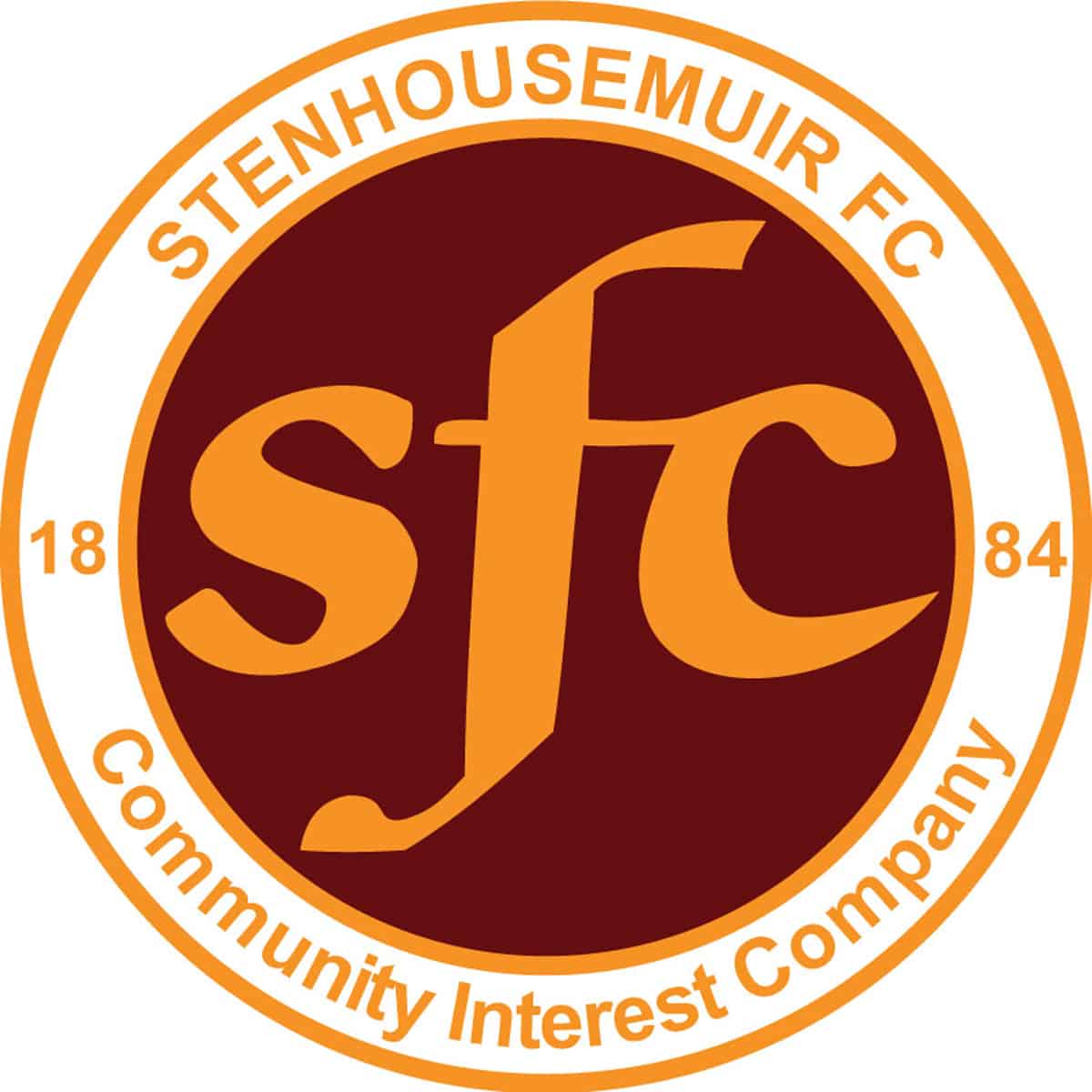 SPFL Ladbrokes League 1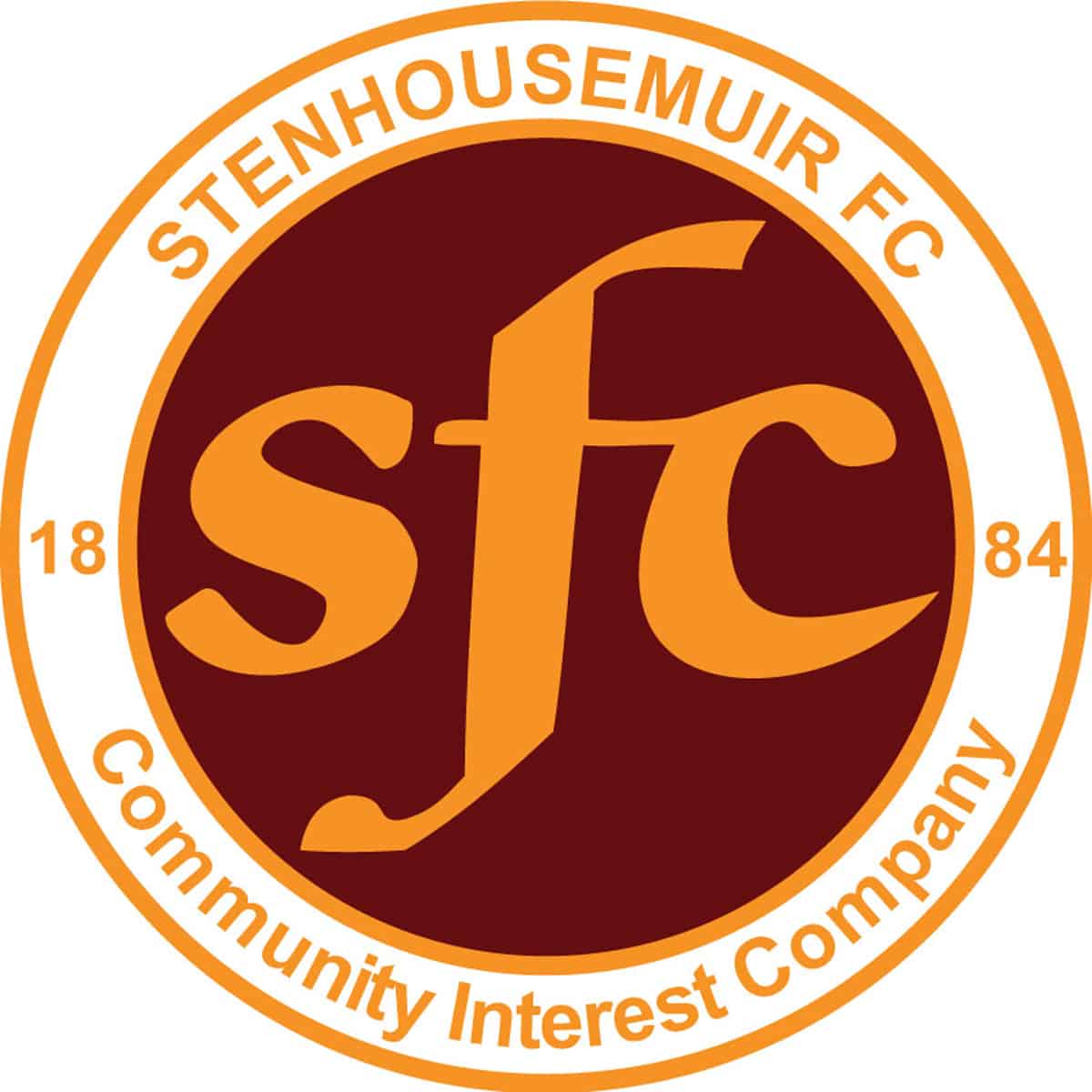 SPFL Ladbrokes League 1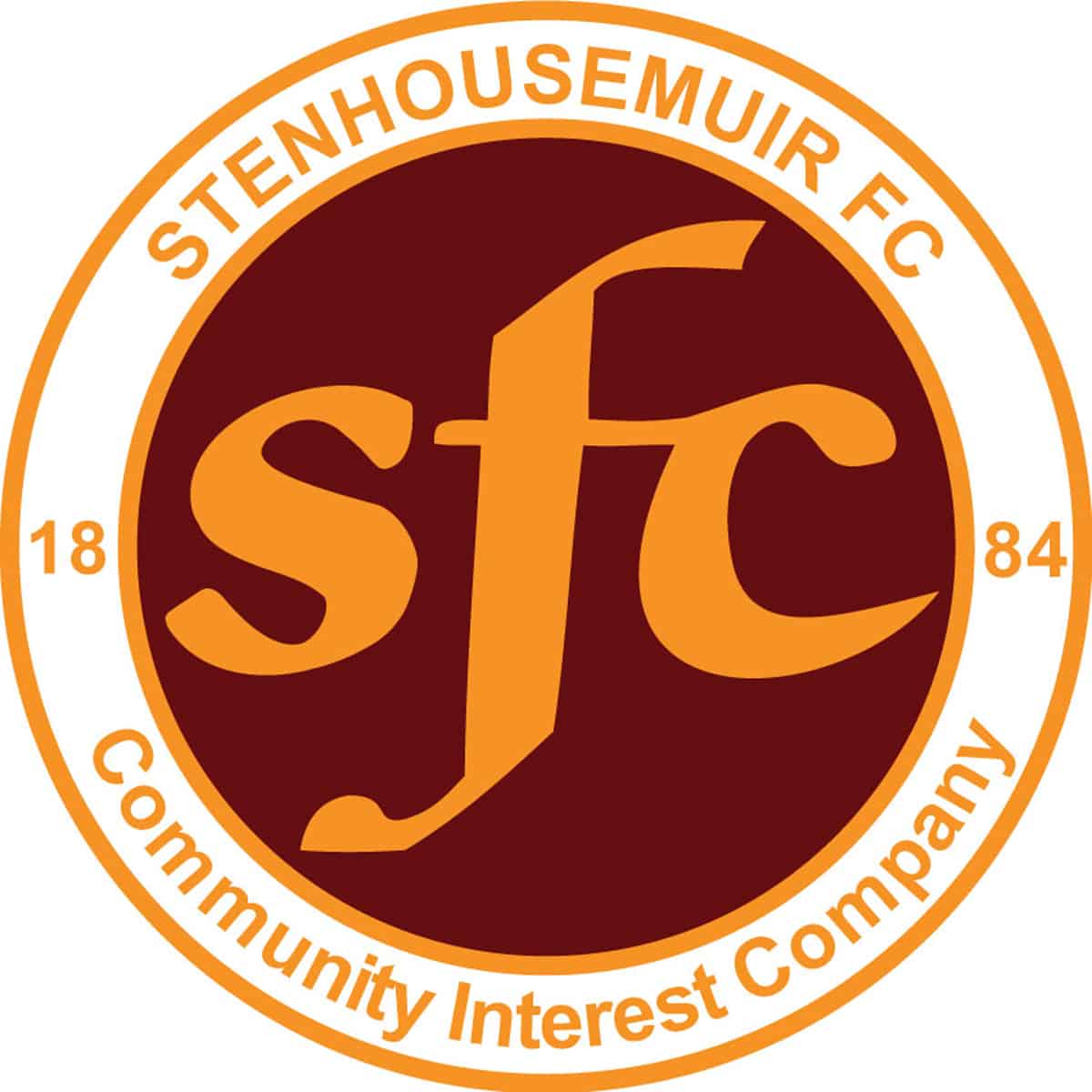 SPFL Ladbrokes League 1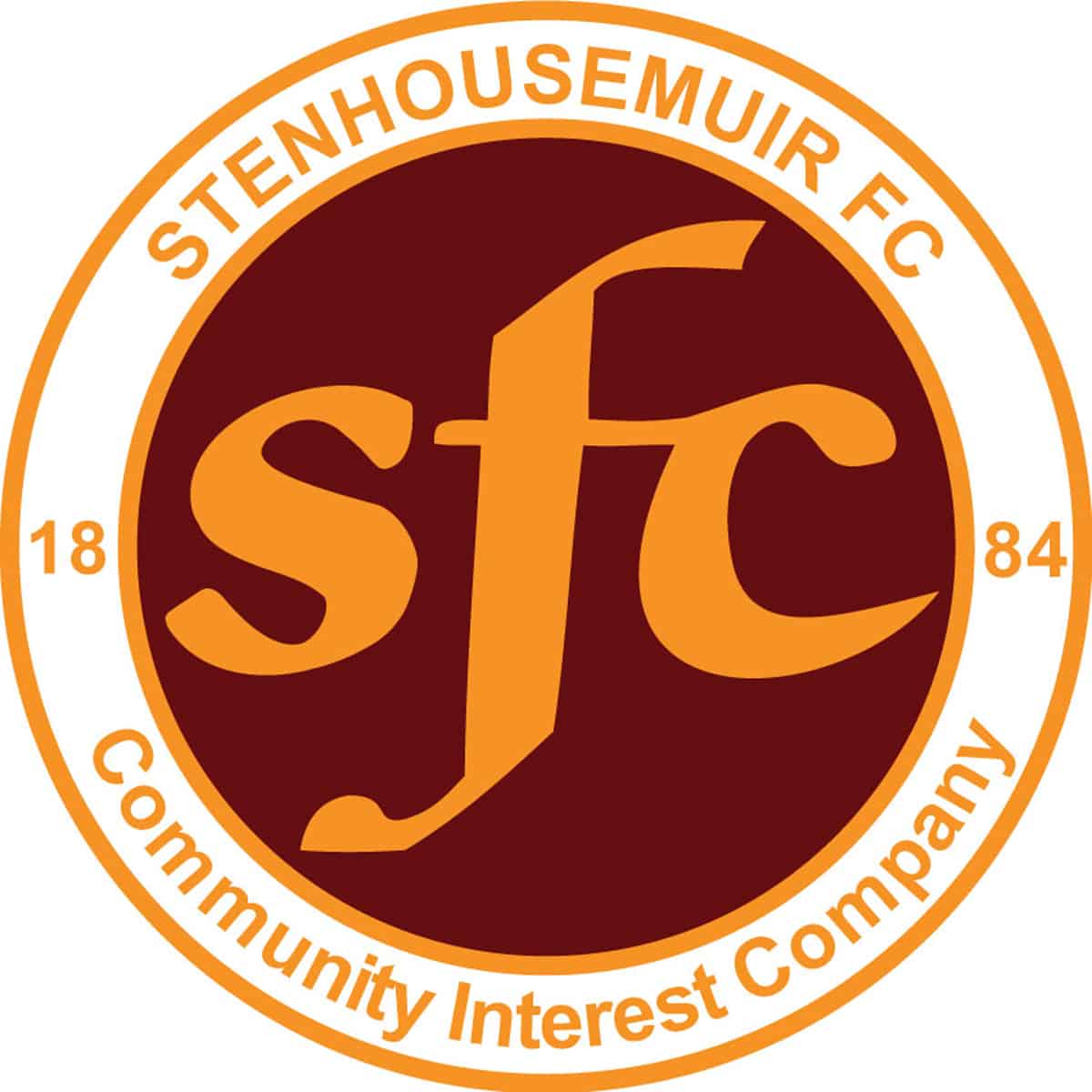 SPFL Ladbrokes League 1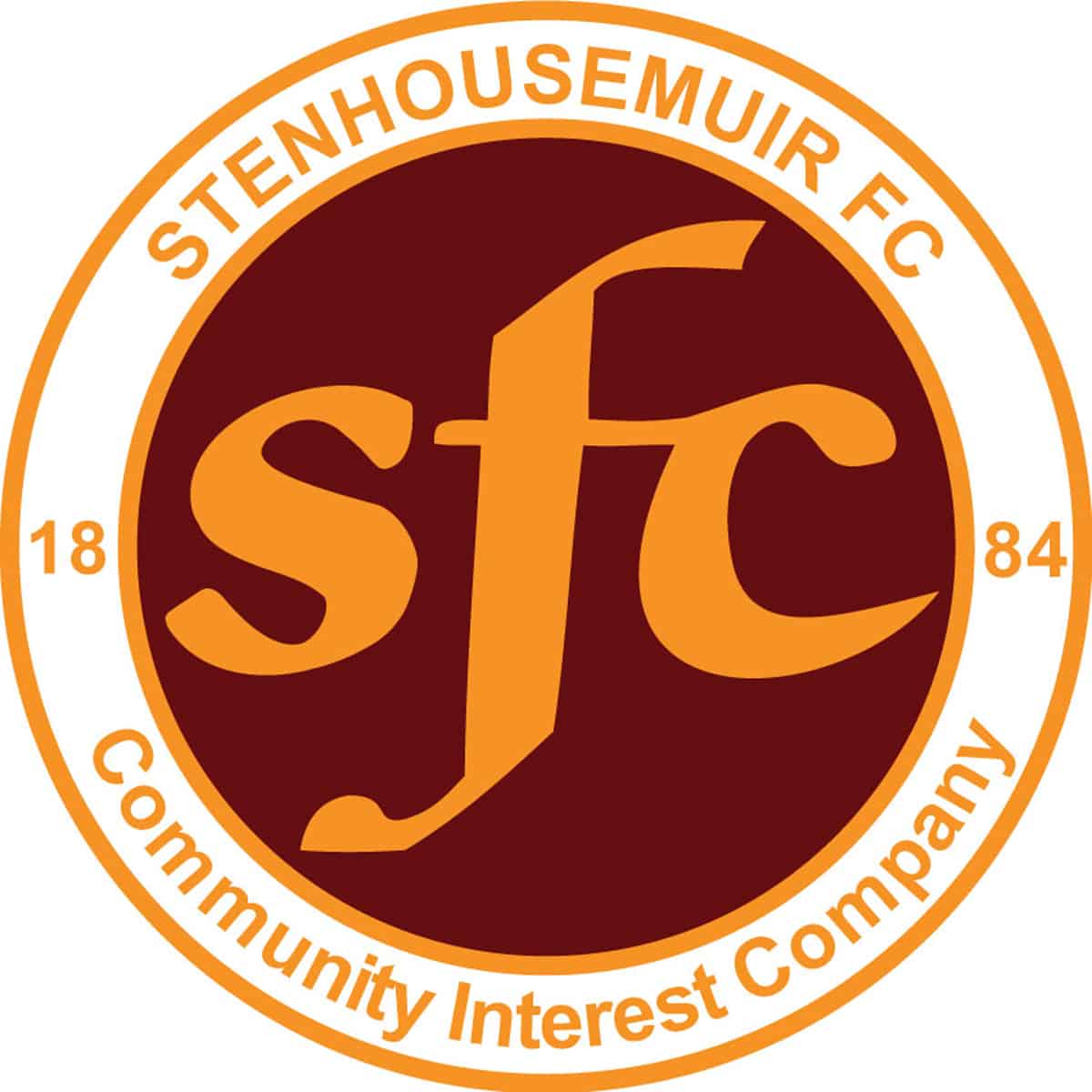 SPFL Ladbrokes League 1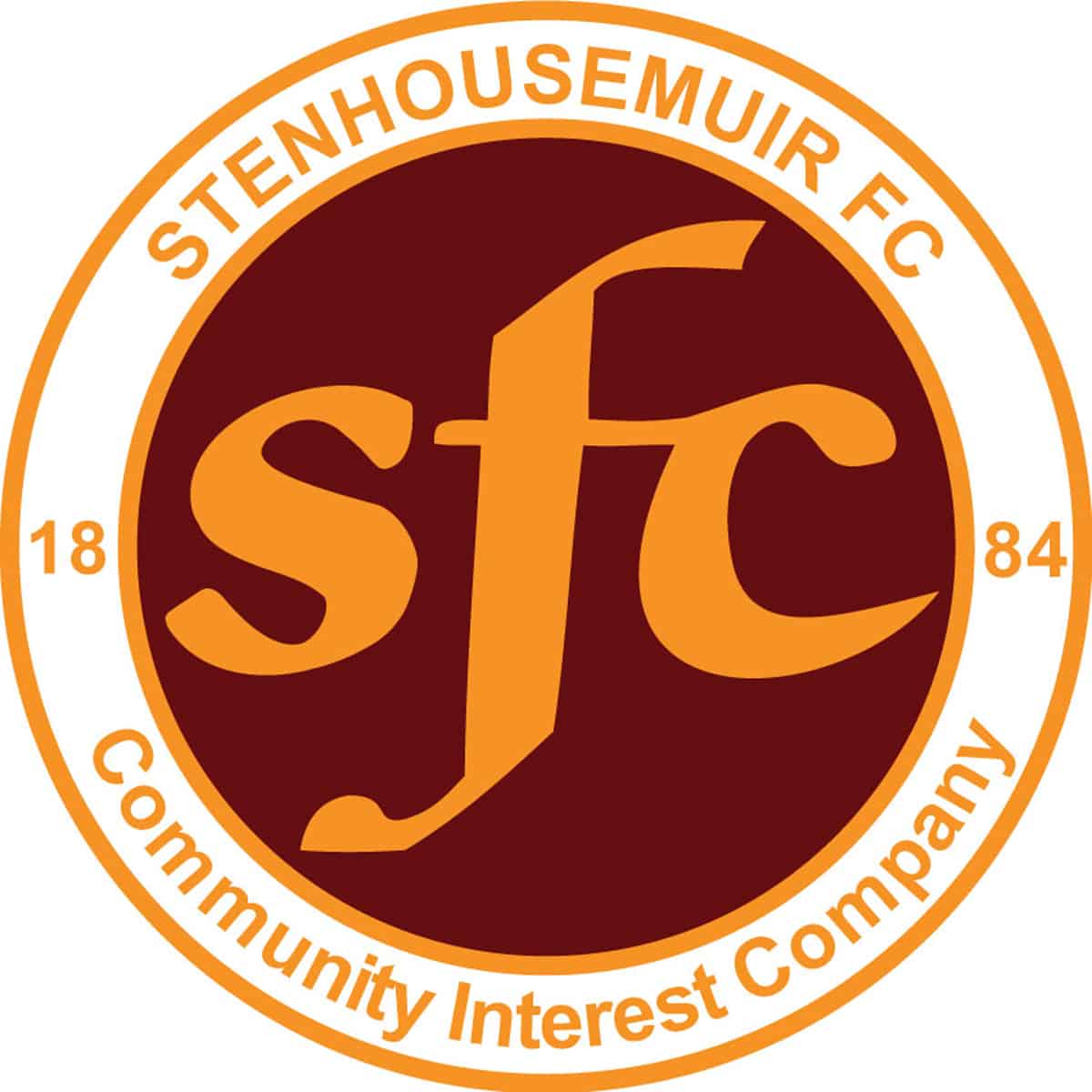 SPFL Ladbrokes League 1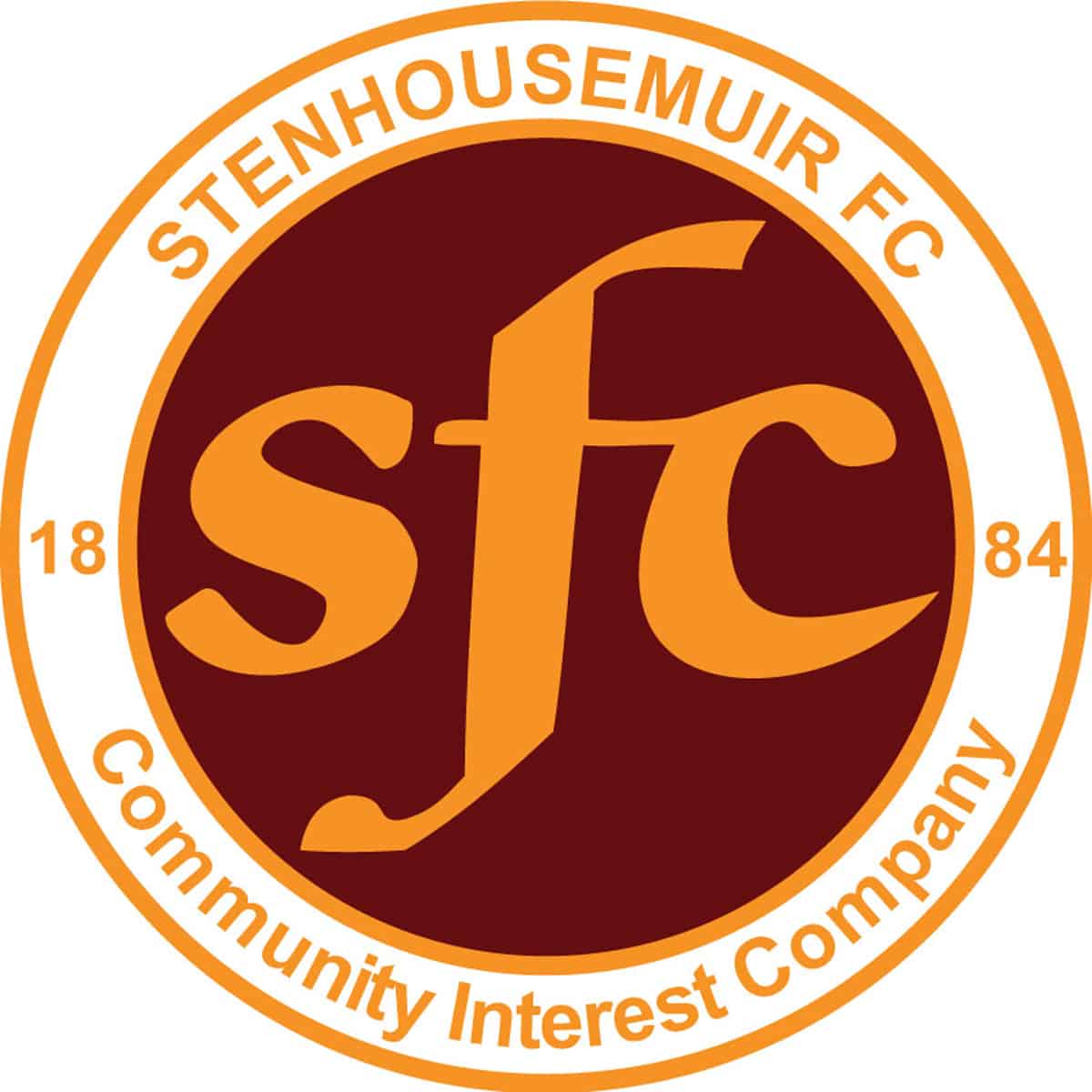 SPFL Ladbrokes League 1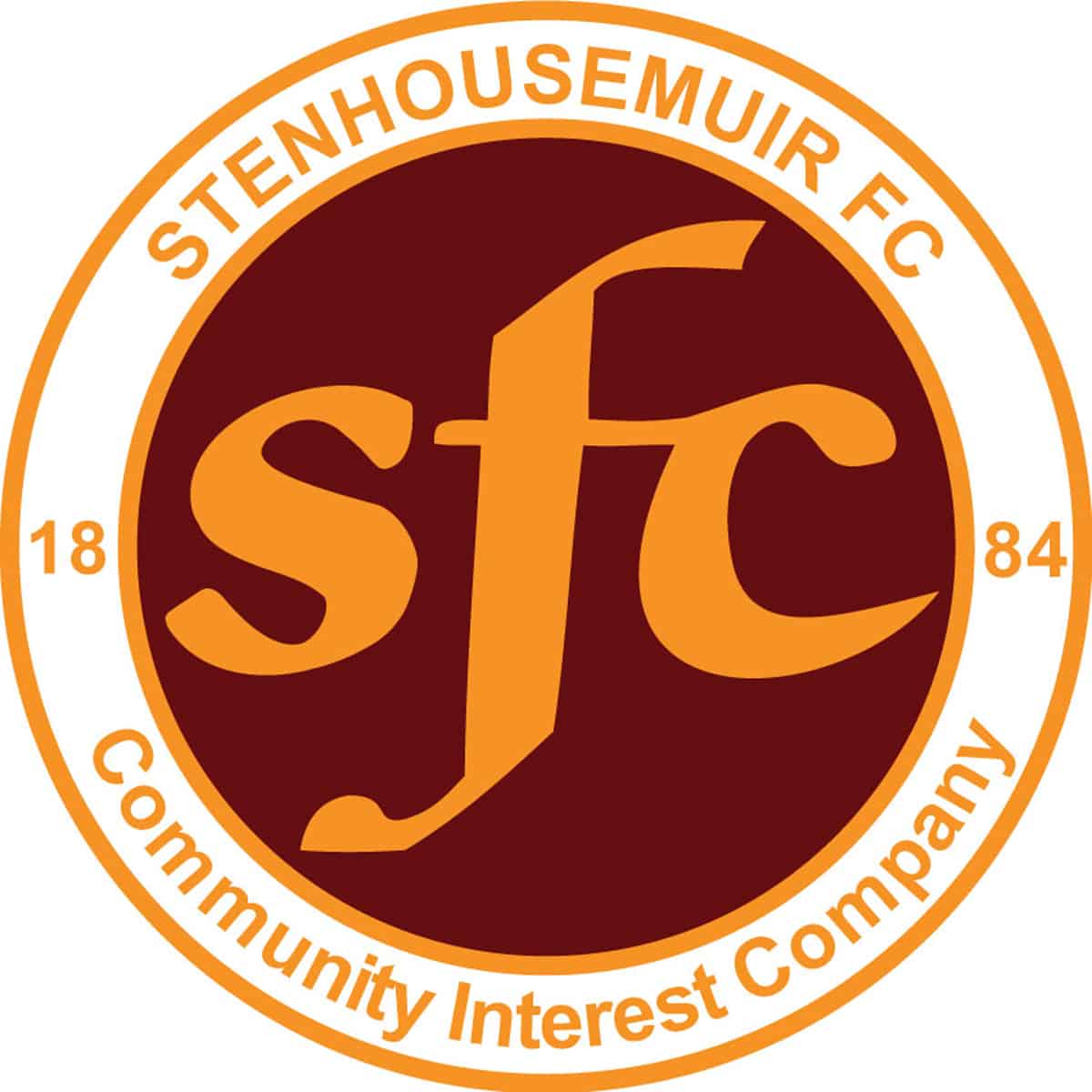 SPFL Ladbrokes League 1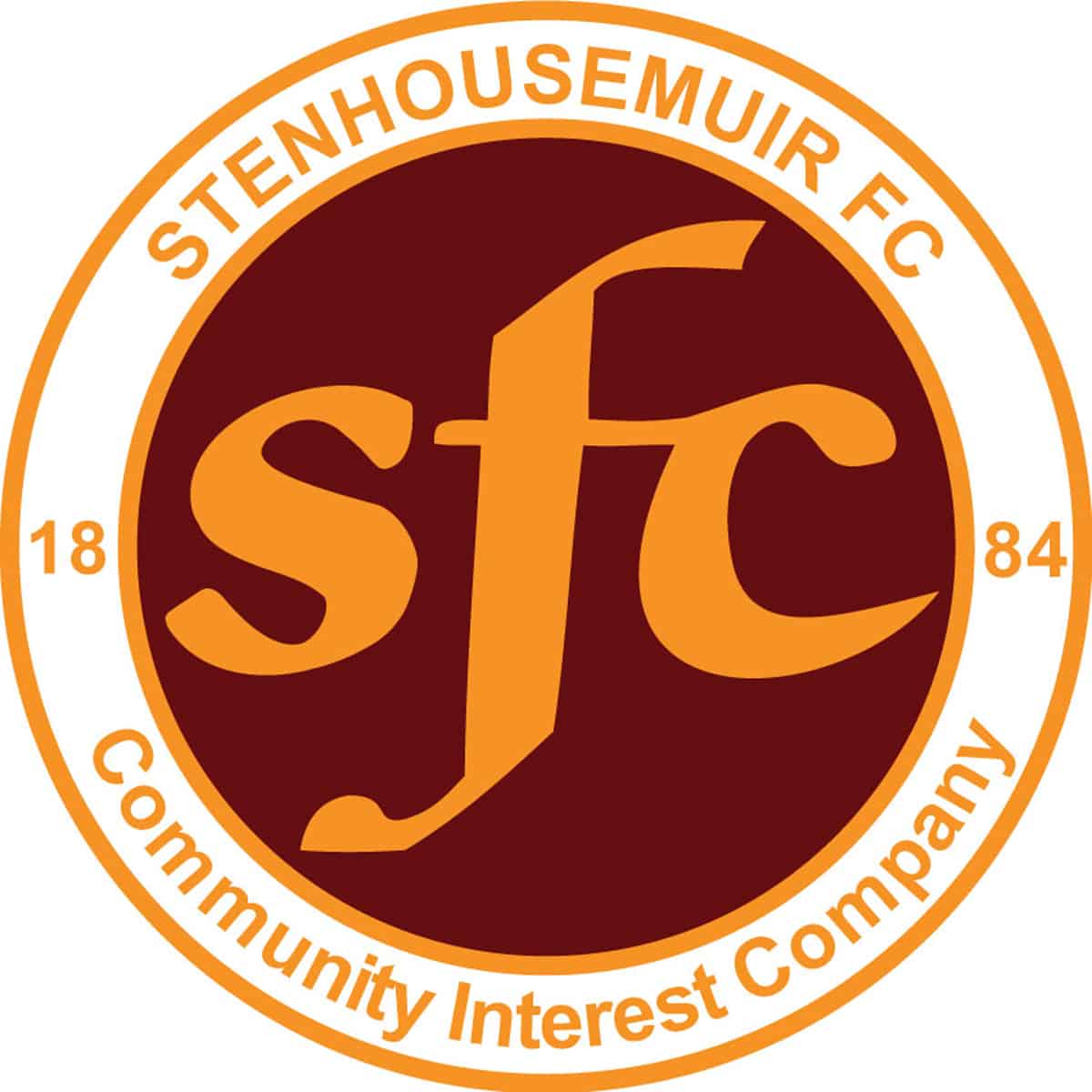 SPFL Ladbrokes League 1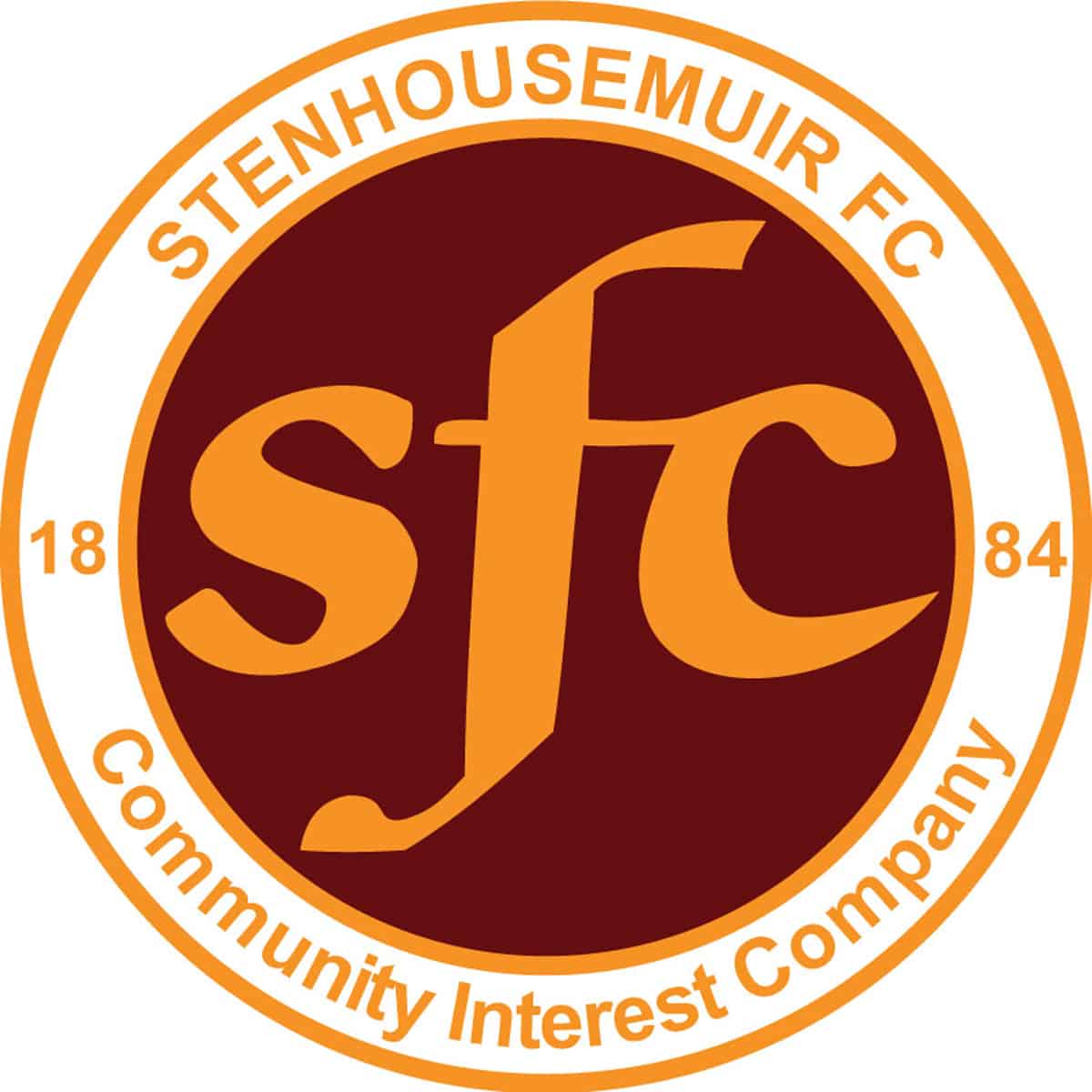 SPFL Ladbrokes League 1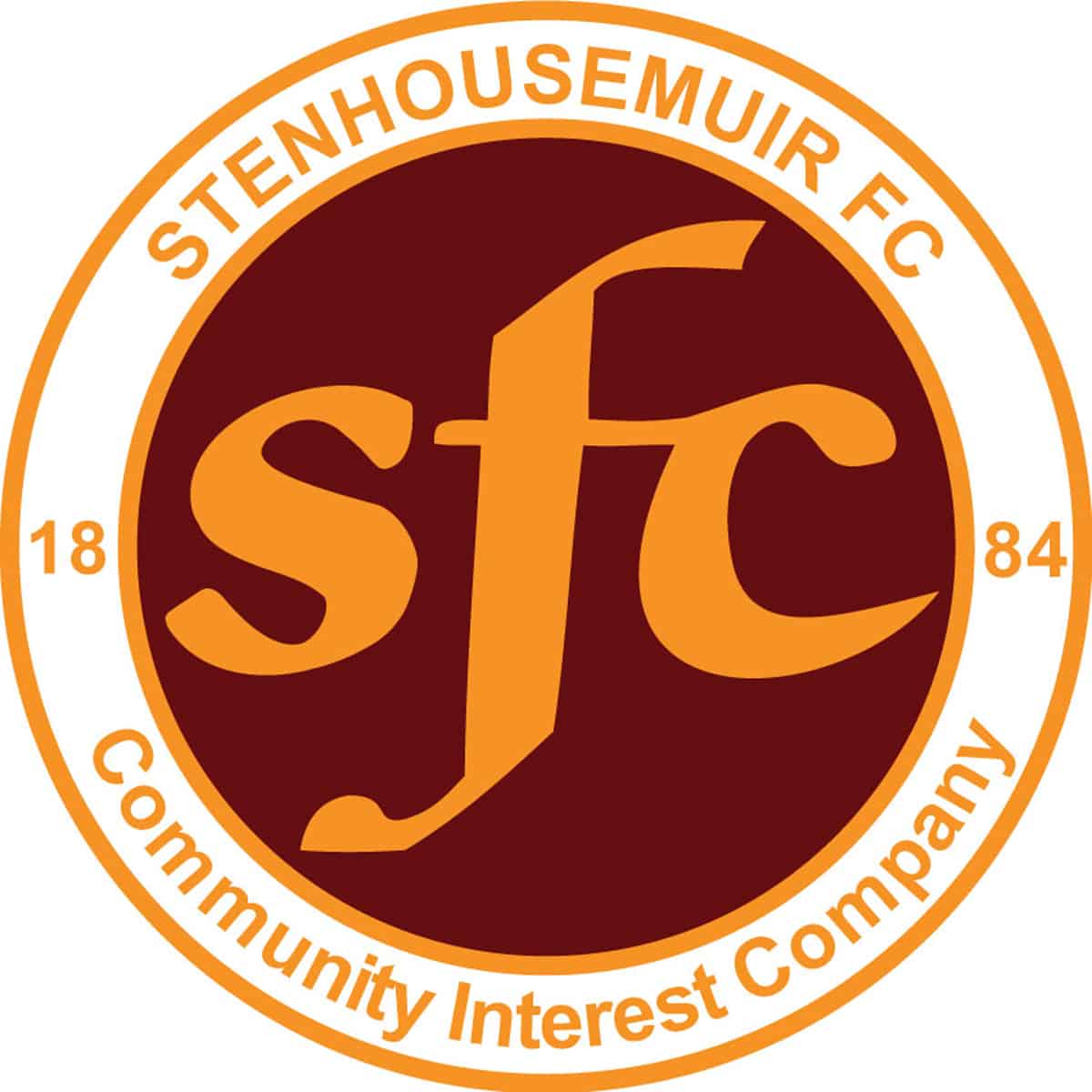 SPFL Ladbrokes League 1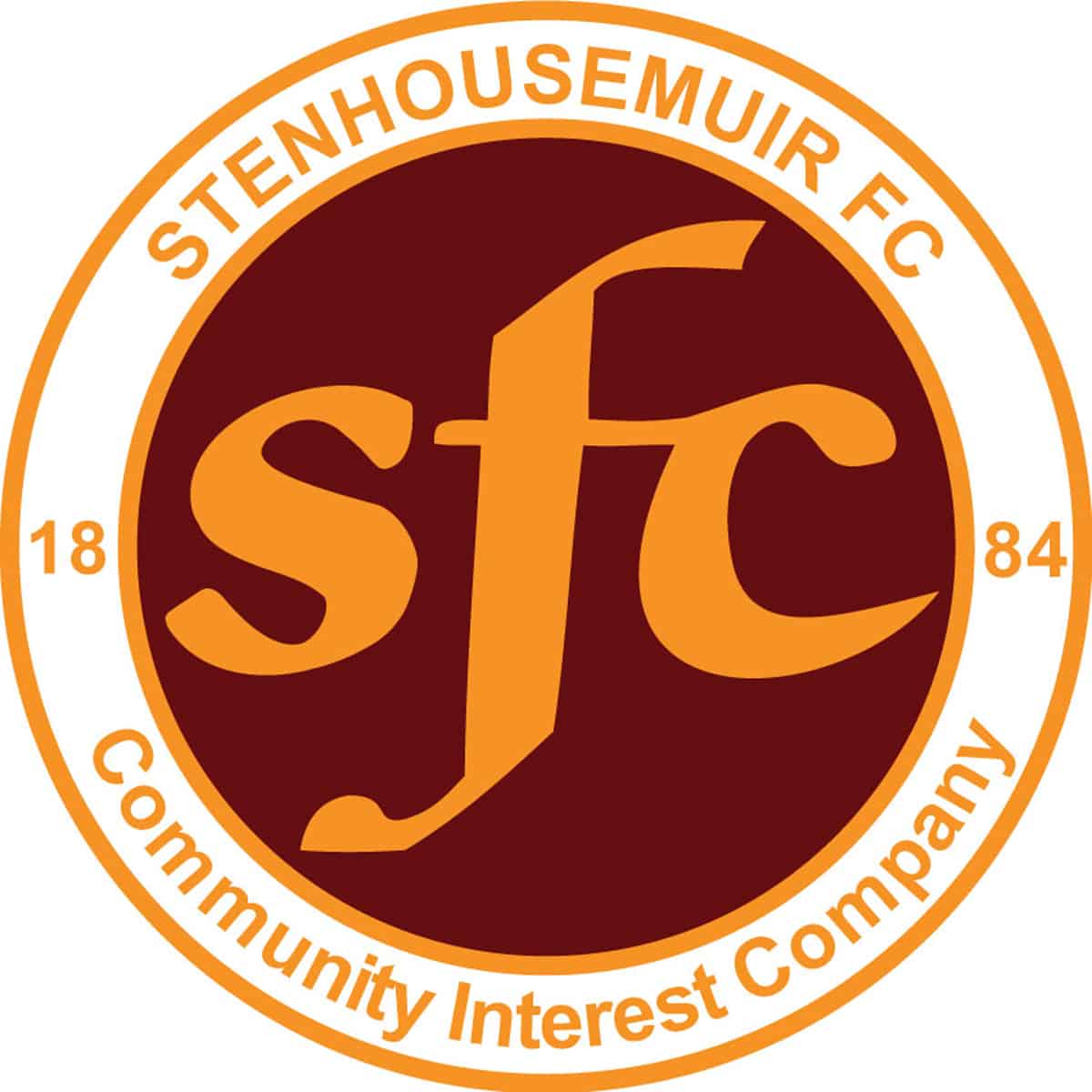 SPFL Ladbrokes League 1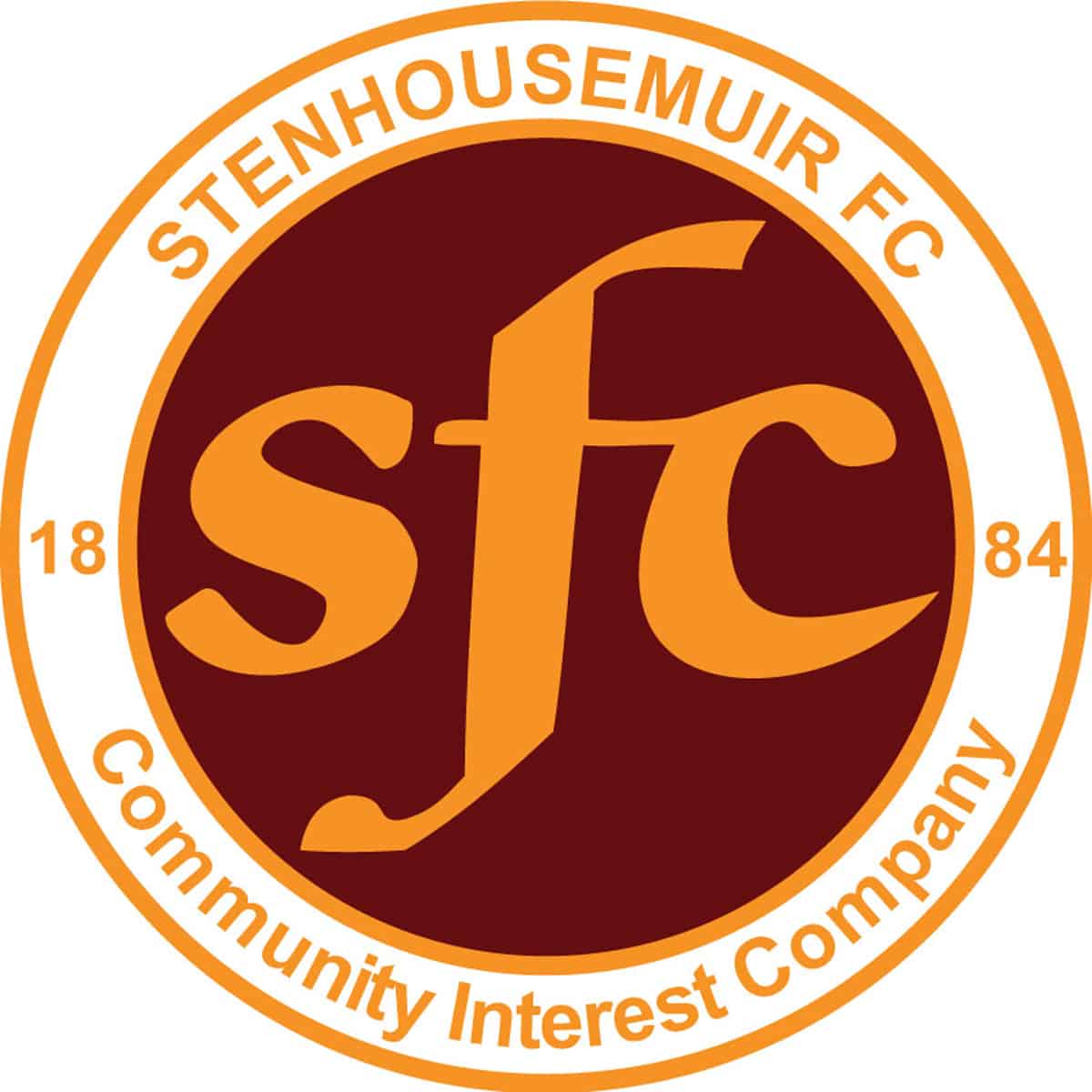 SPFL Ladbrokes League 1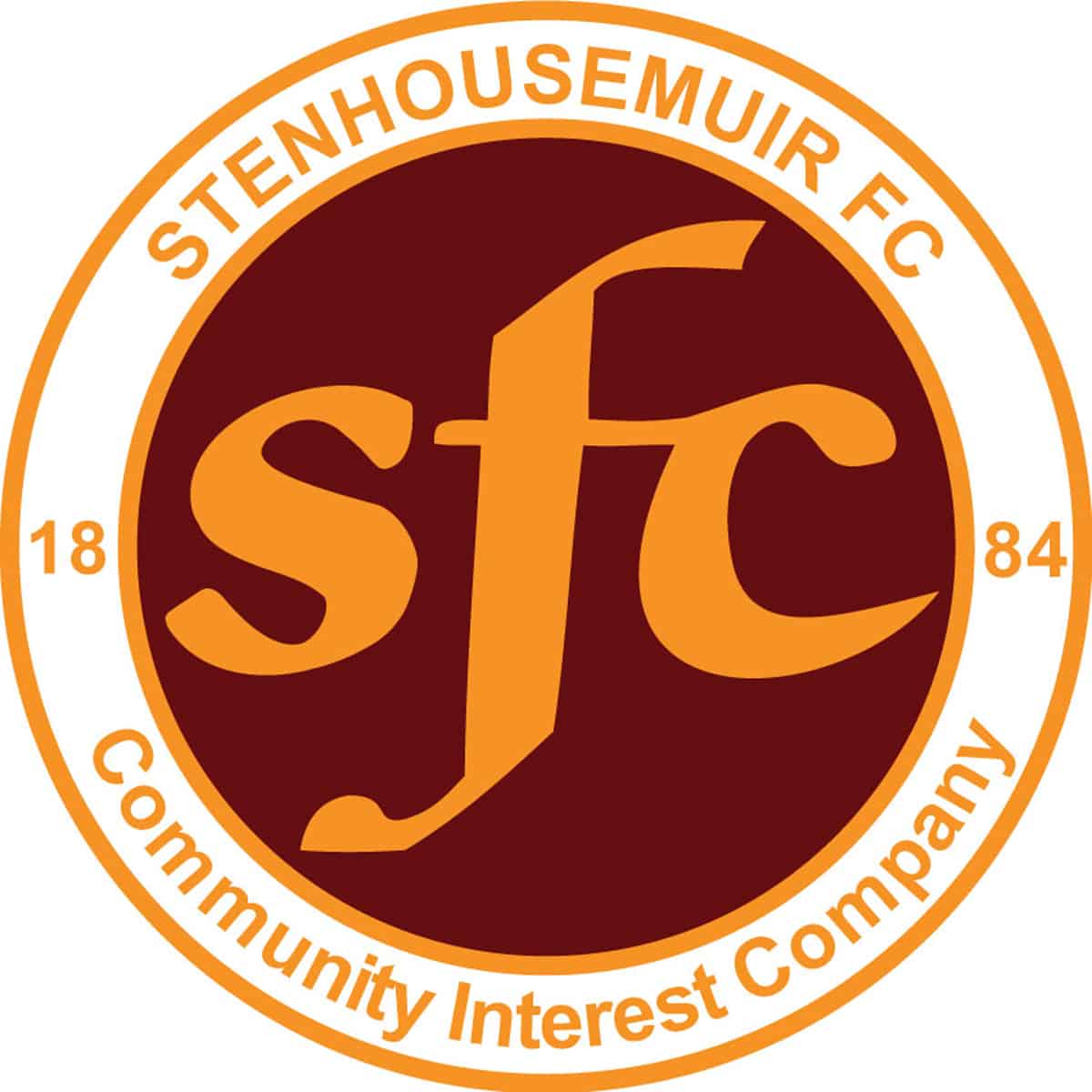 SPFL Ladbrokes League 1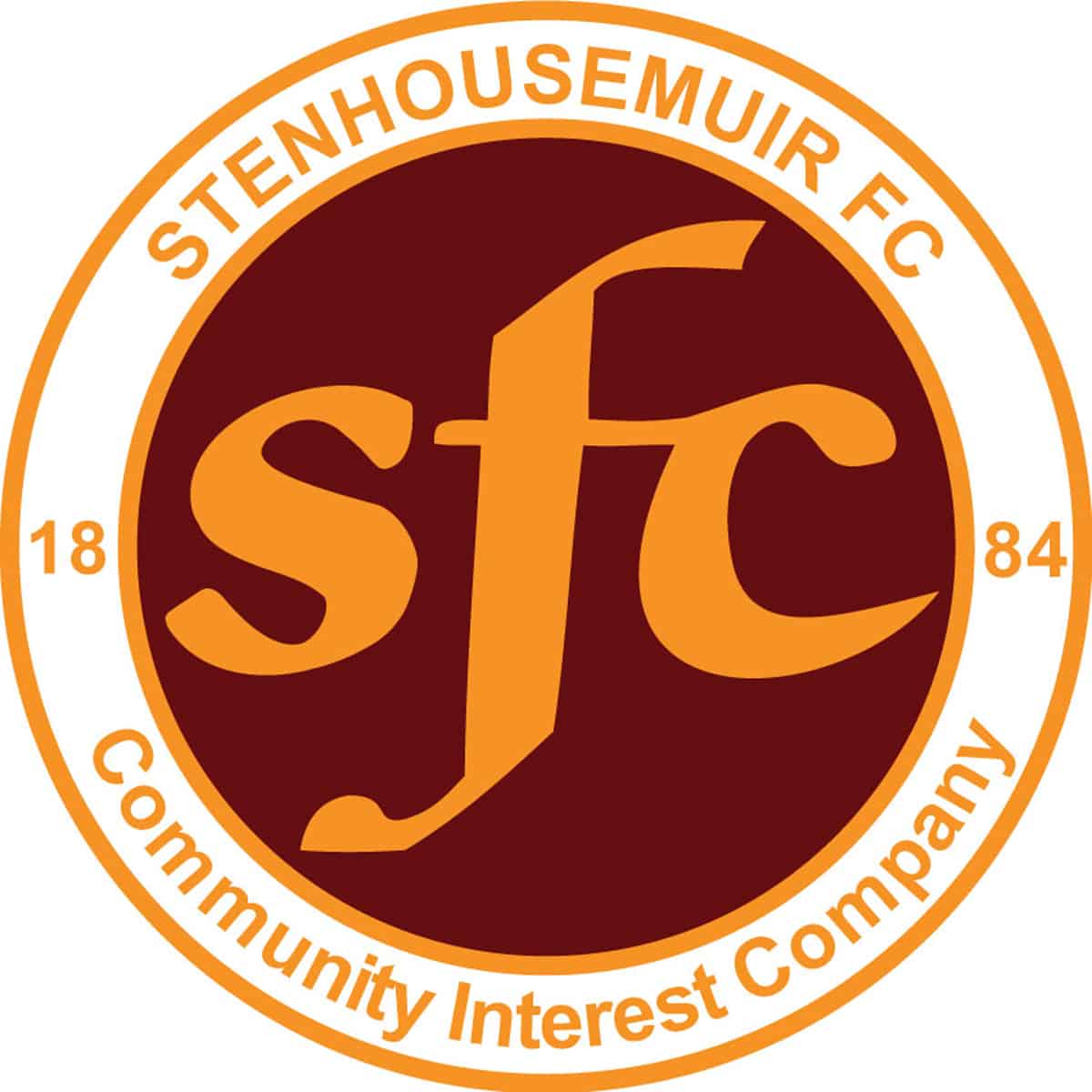 SPFL Ladbrokes League 1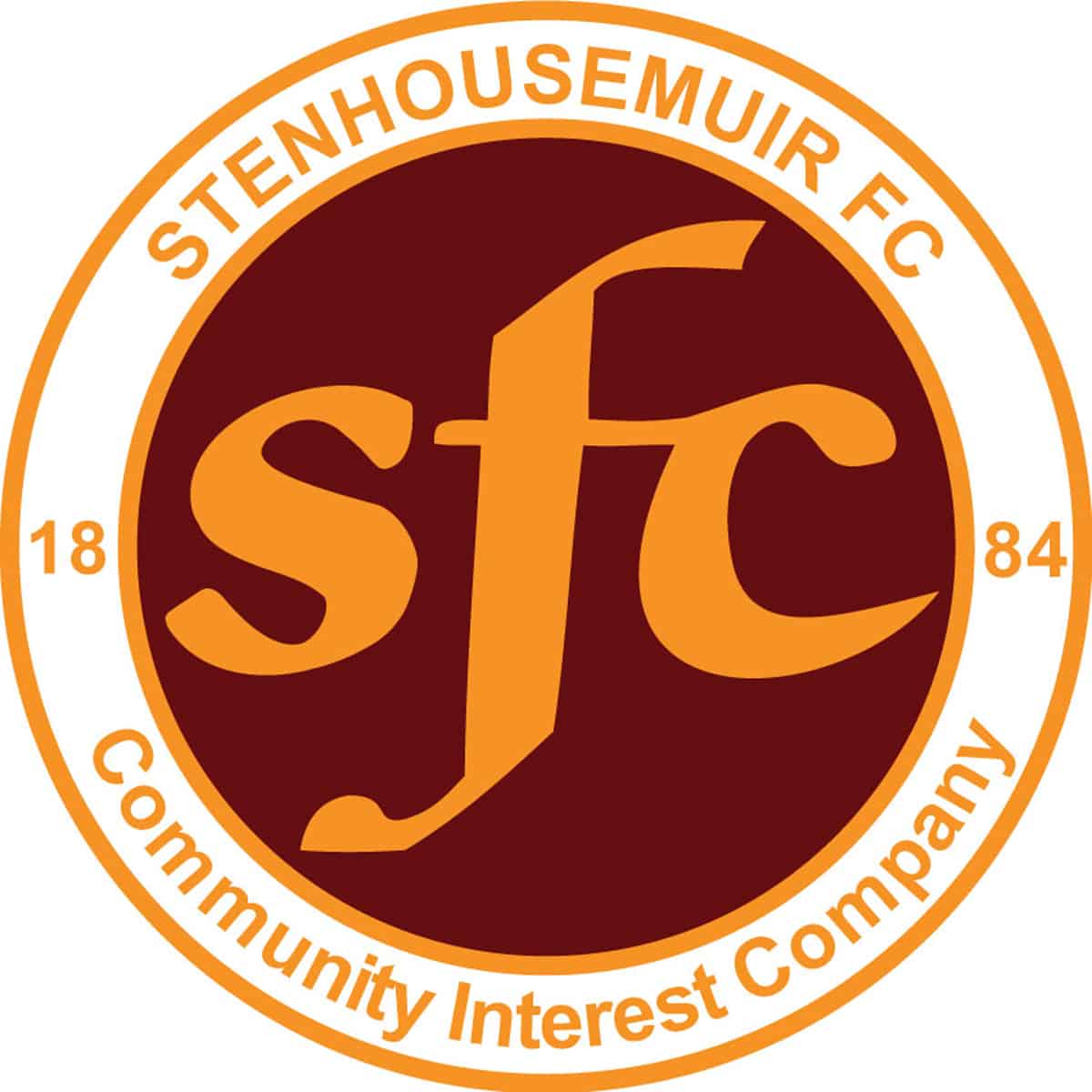 SPFL Ladbrokes League 1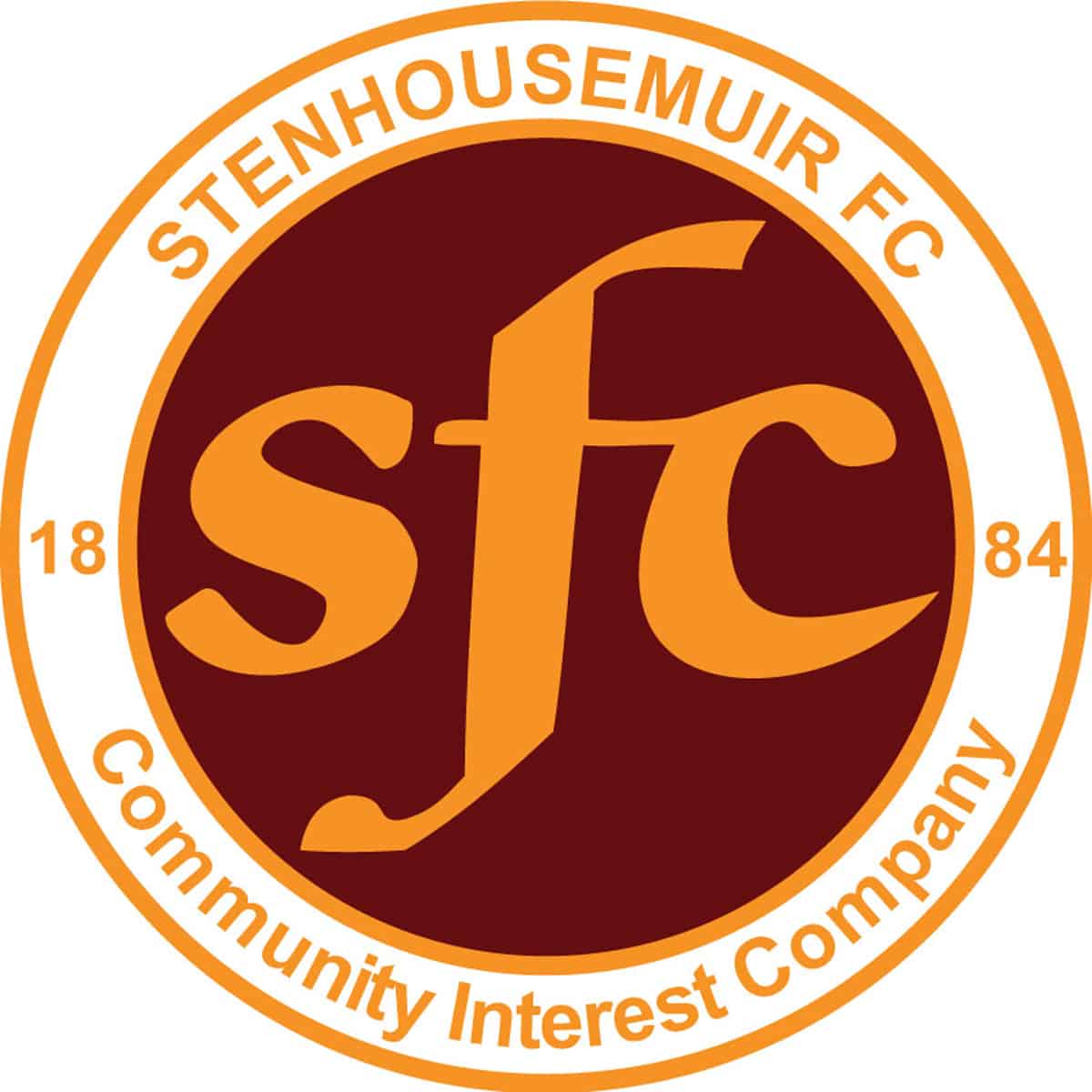 SPFL Ladbrokes League 1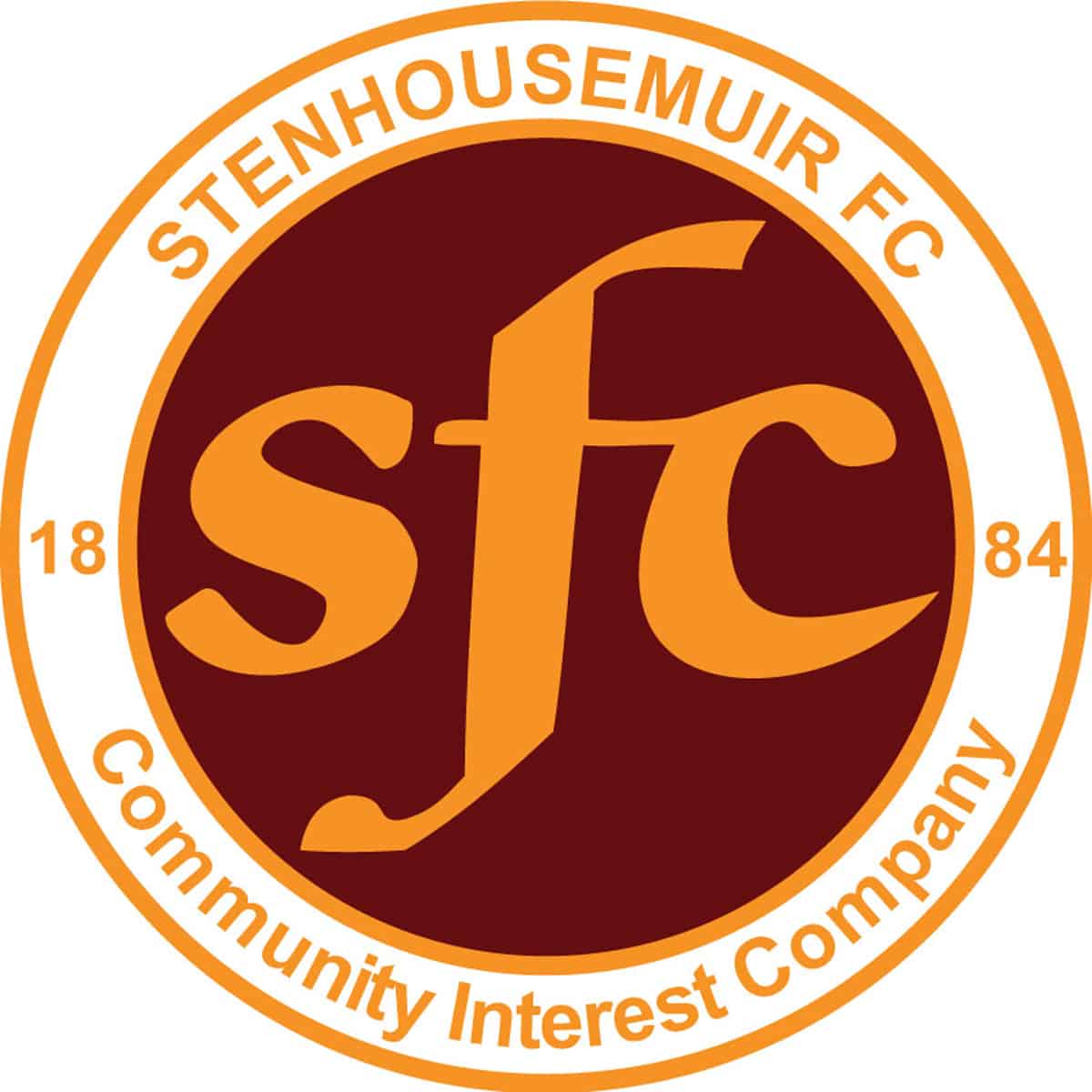 SPFL Ladbrokes League 1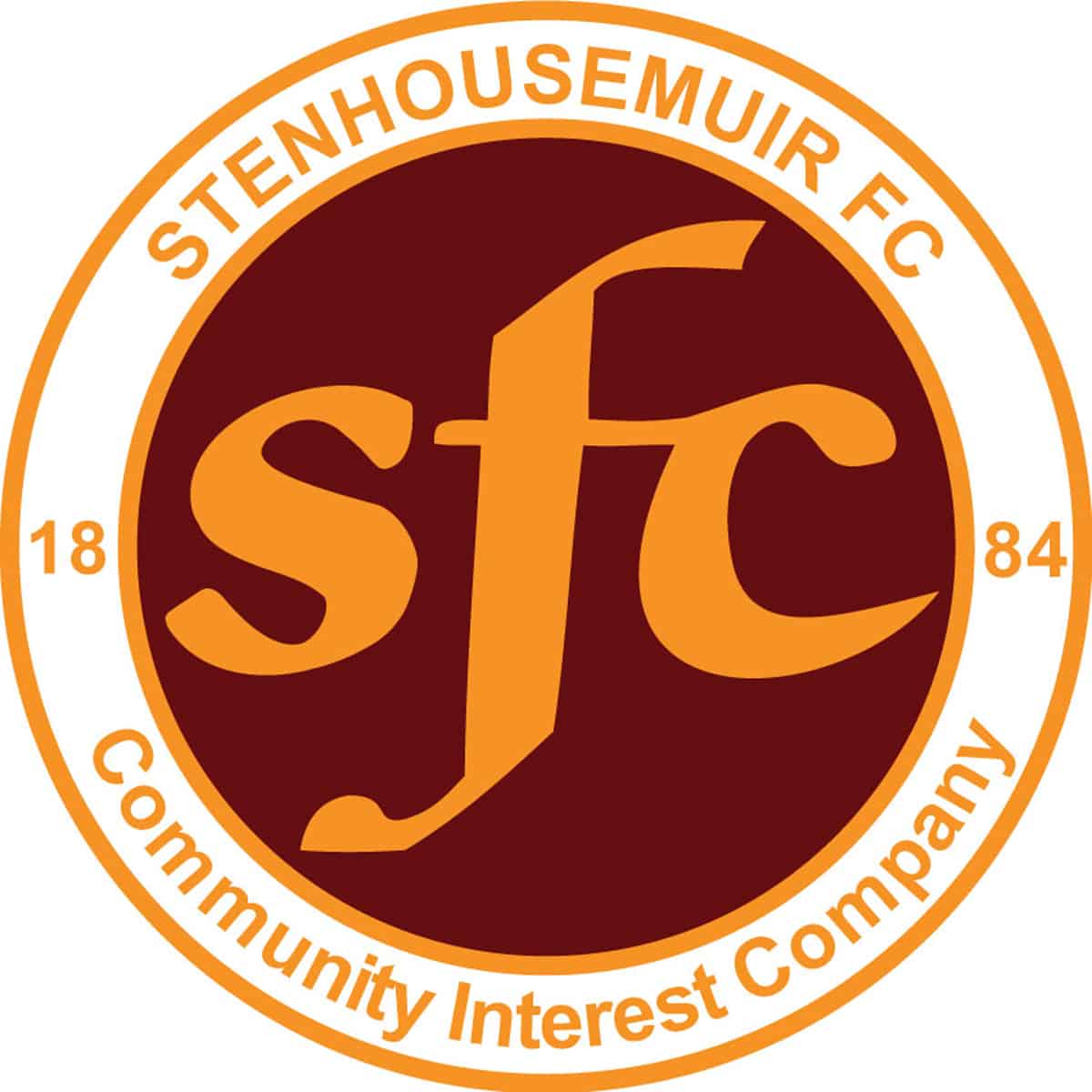 SPFL Ladbrokes League 1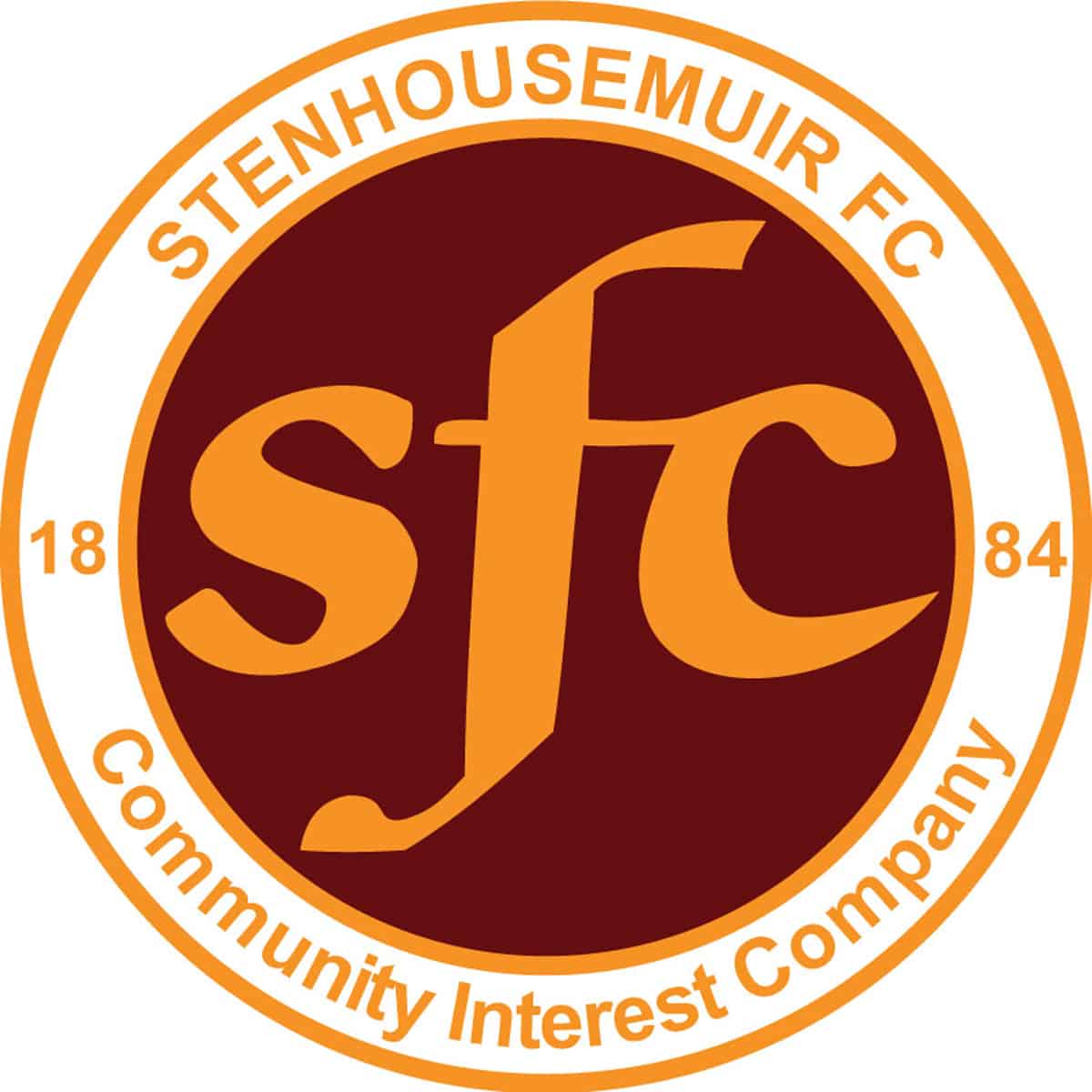 SPFL Ladbrokes League 1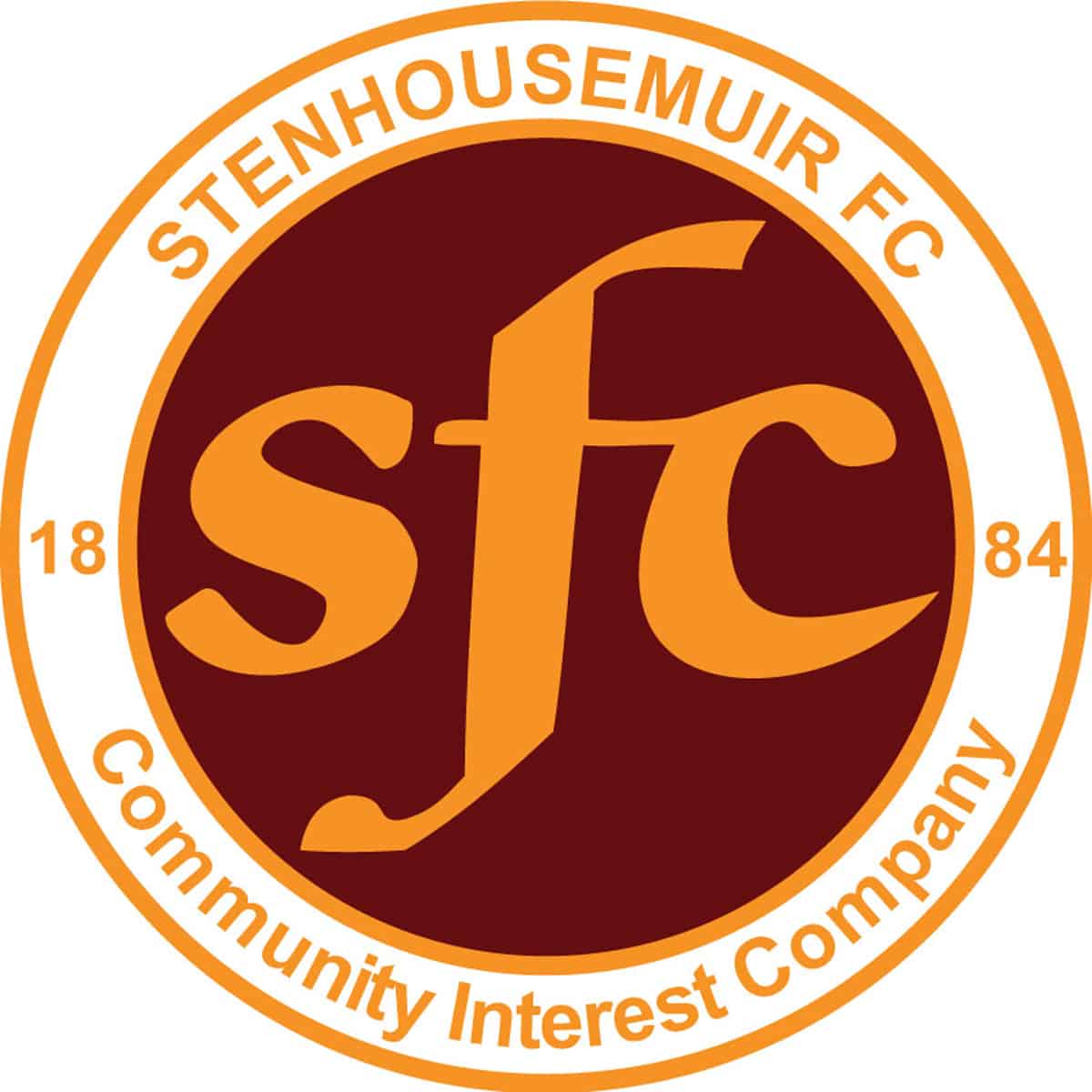 Scottish Gas Men's Scottish Cup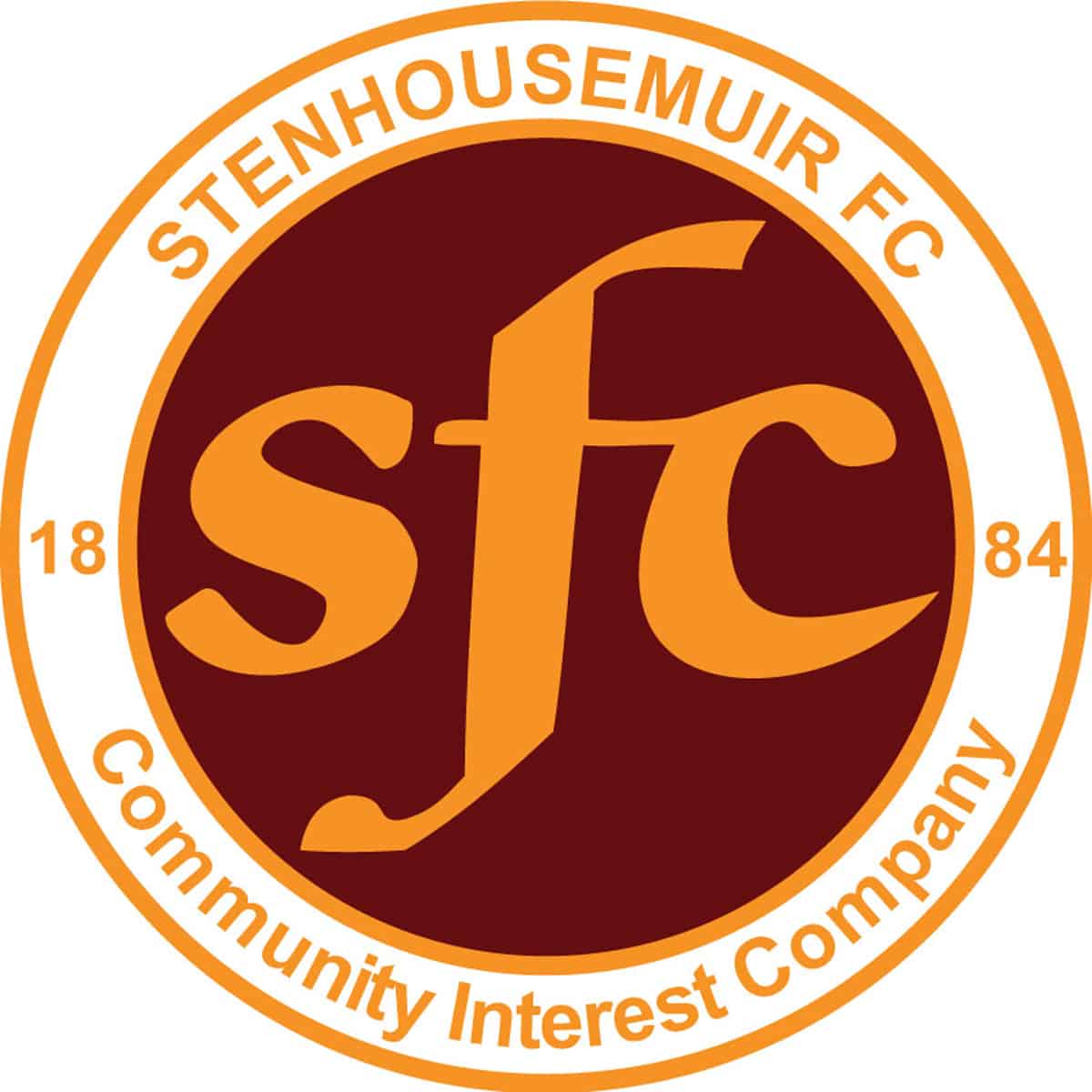 SPFL Ladbrokes League 1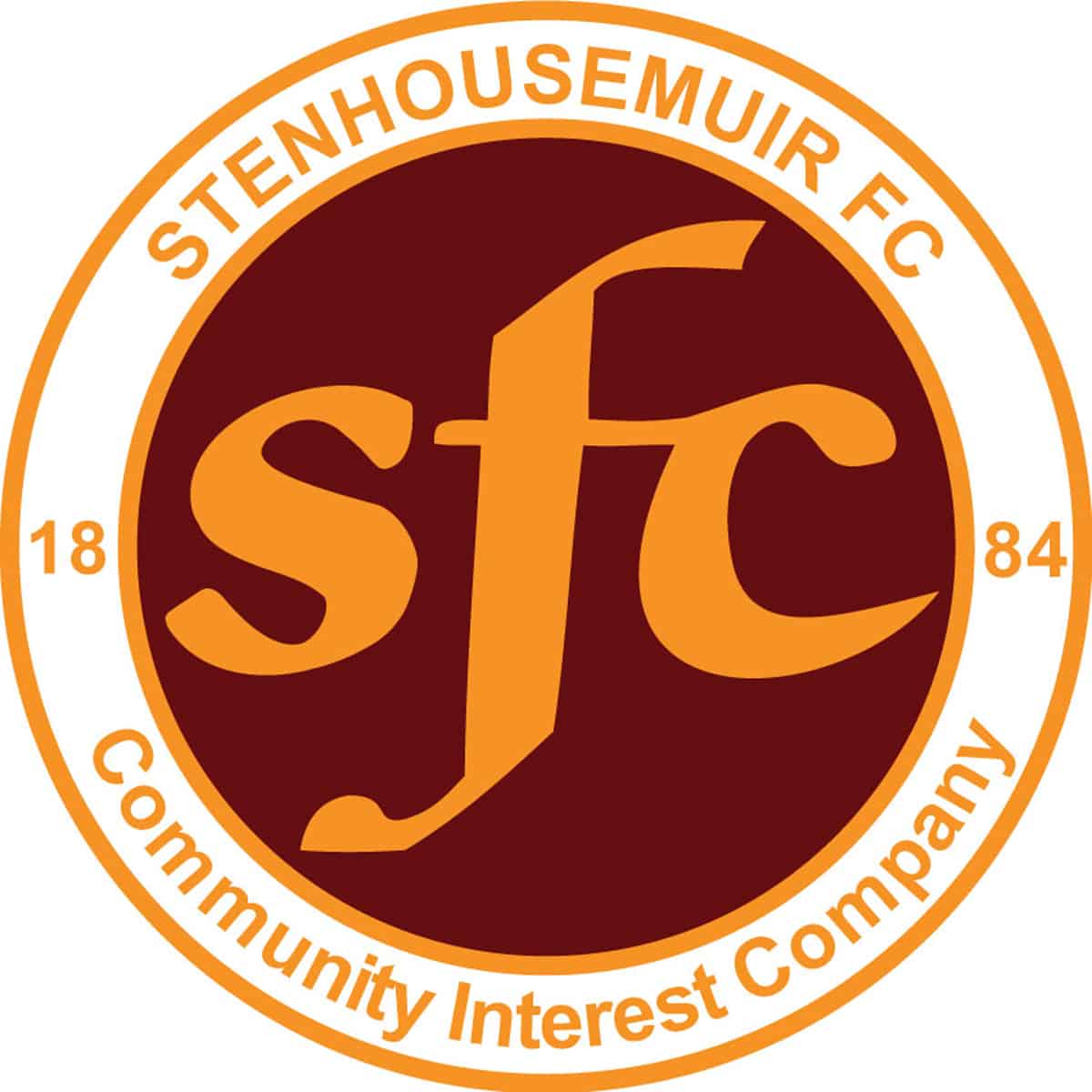 SPFL Ladbrokes League 1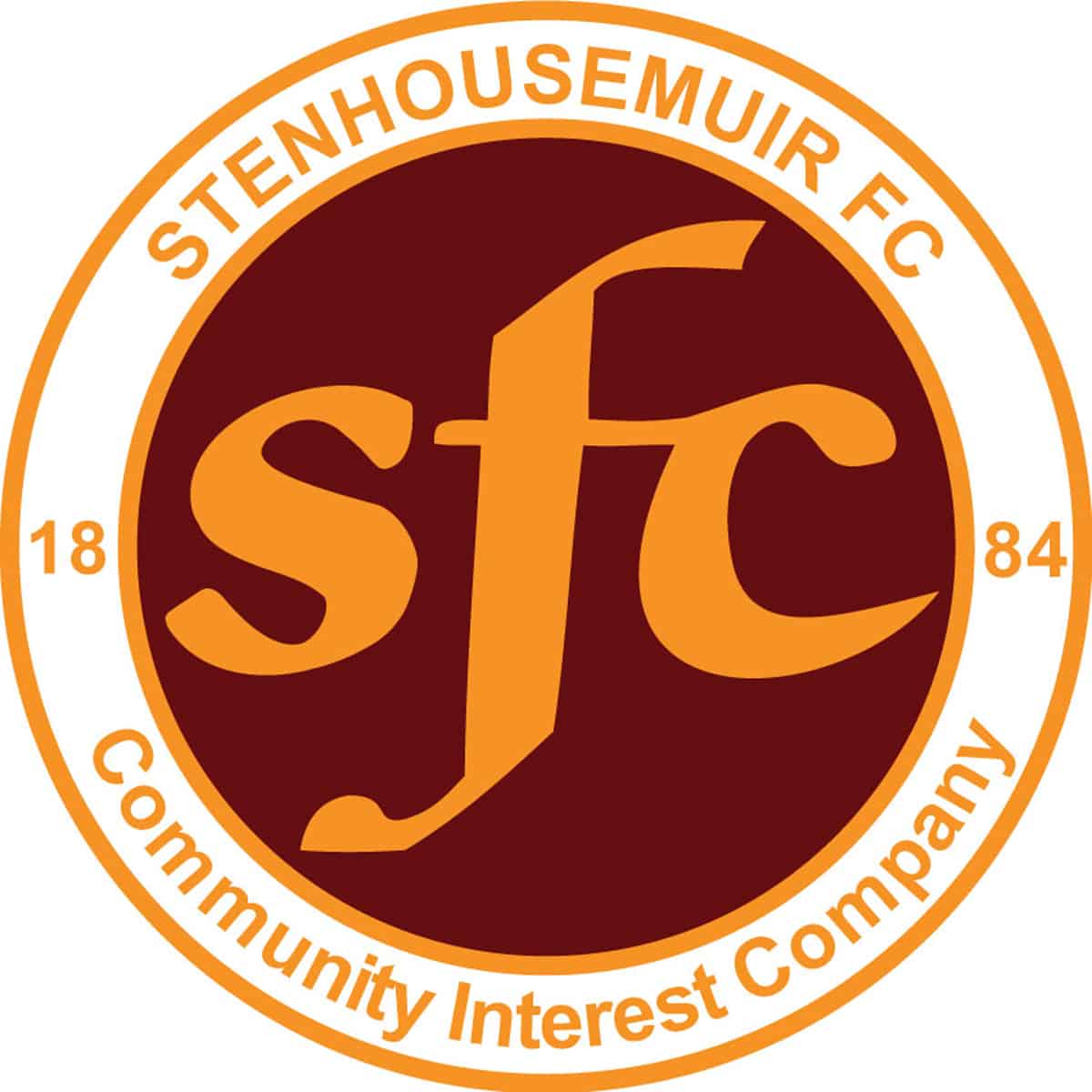 SPFL Ladbrokes League 1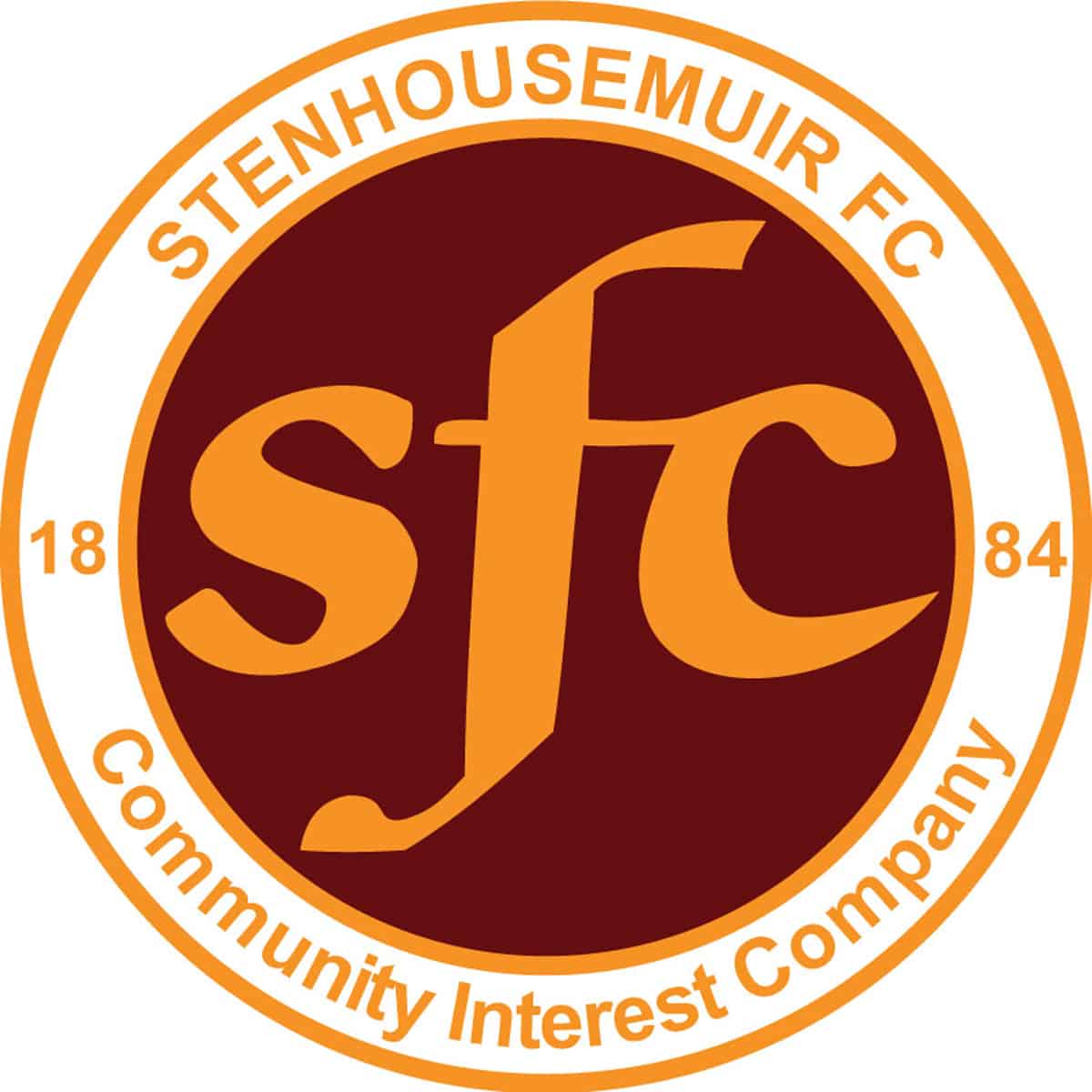 SPFL Ladbrokes League 1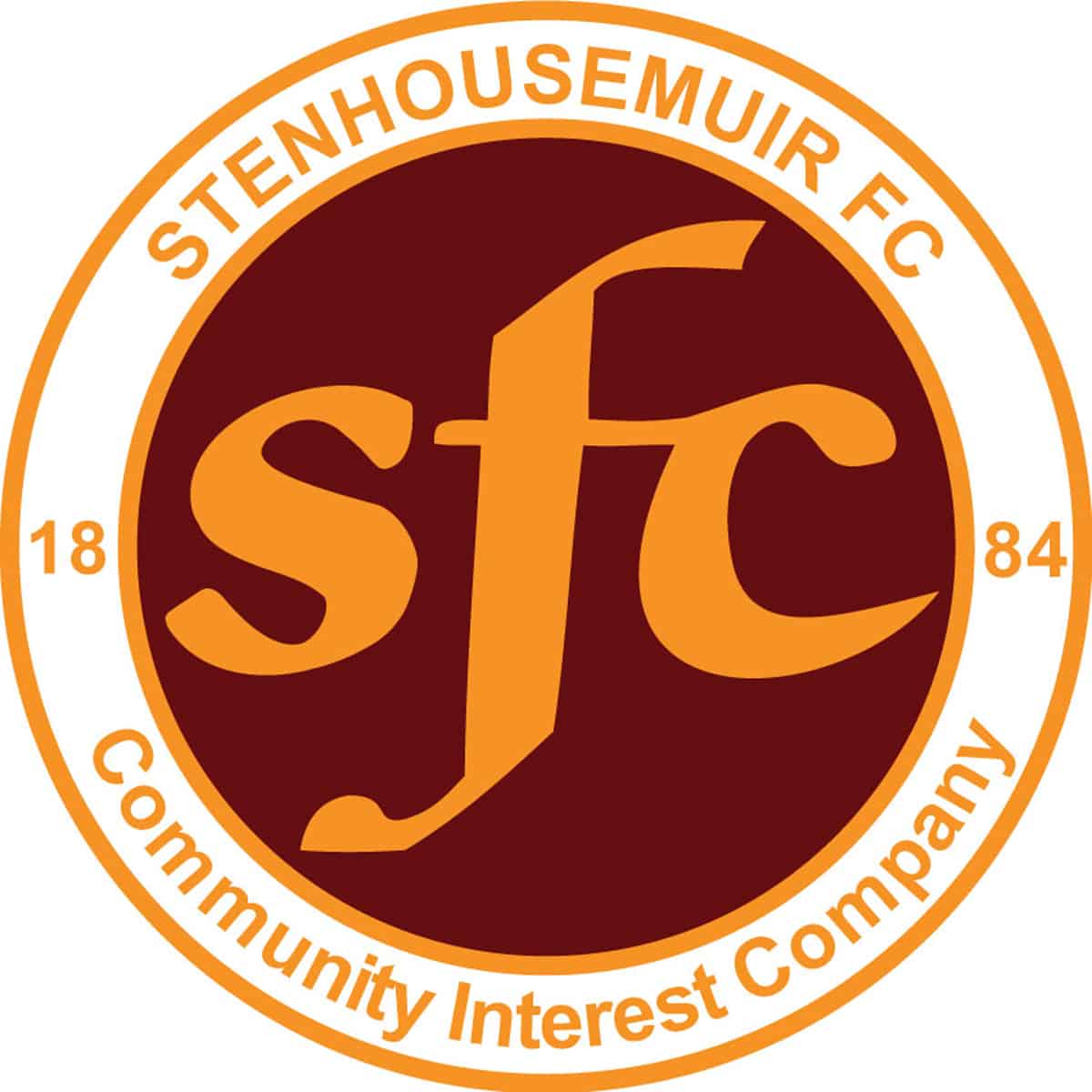 SPFL Ladbrokes League 1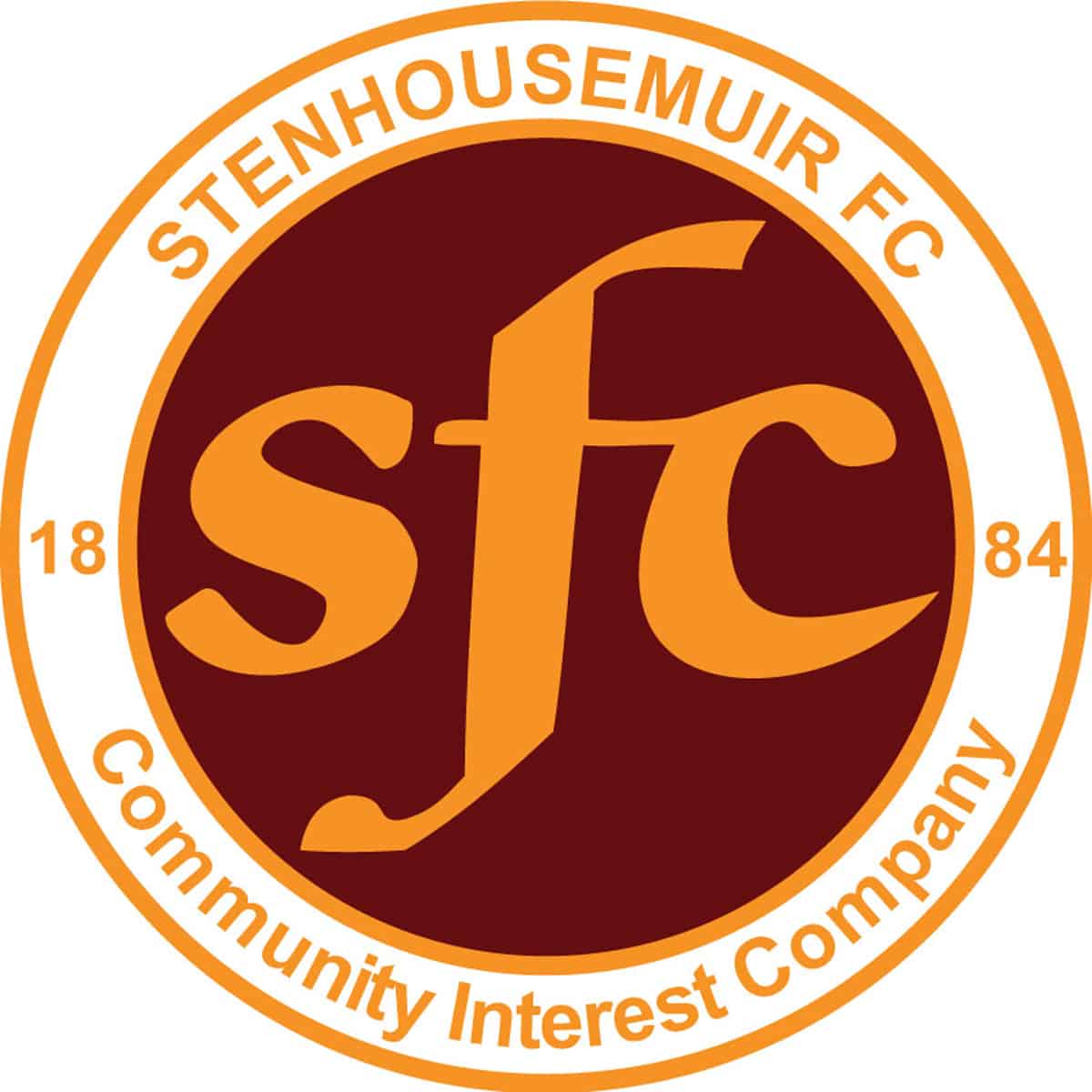 Scottish Gas Men's Scottish Cup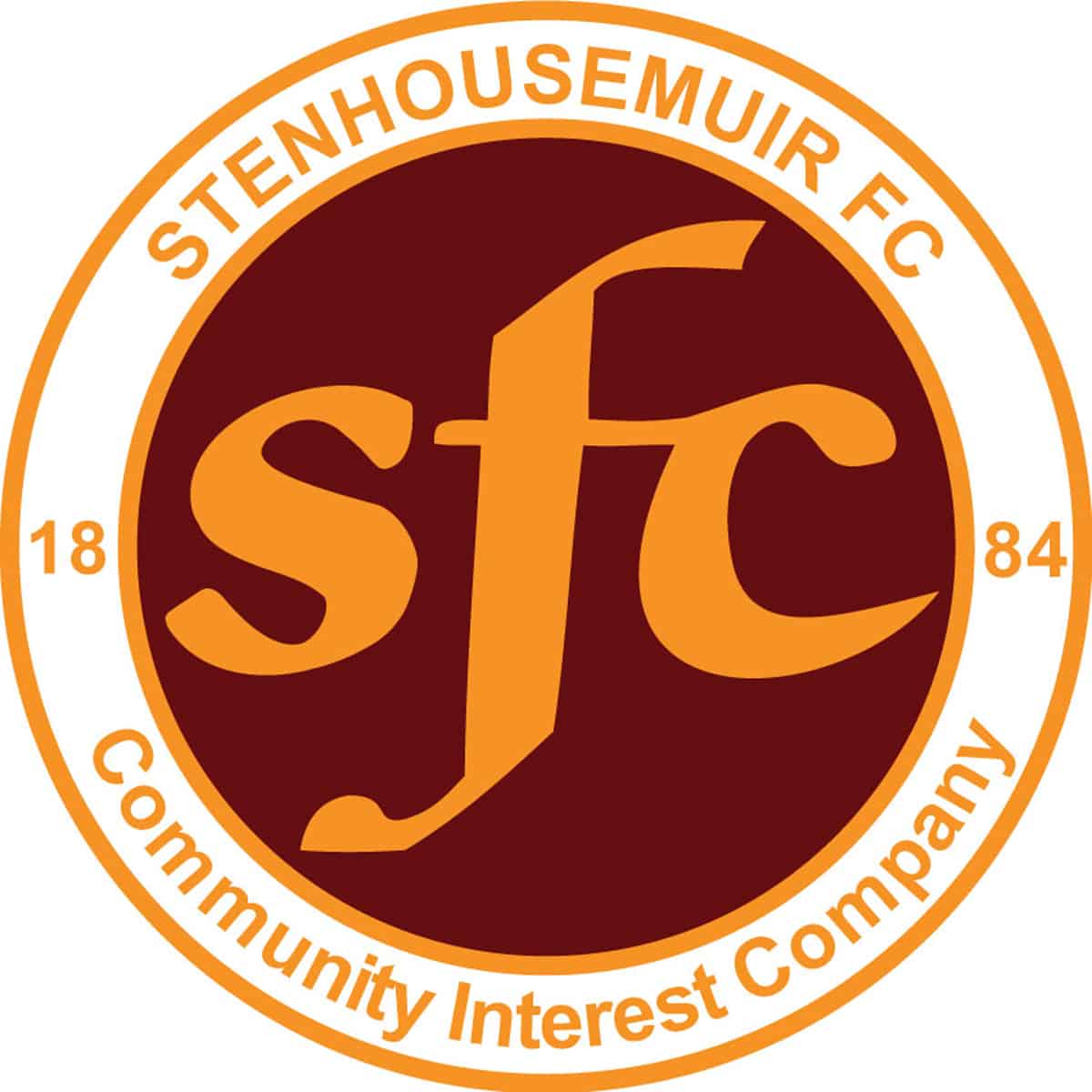 SPFL Ladbrokes League 1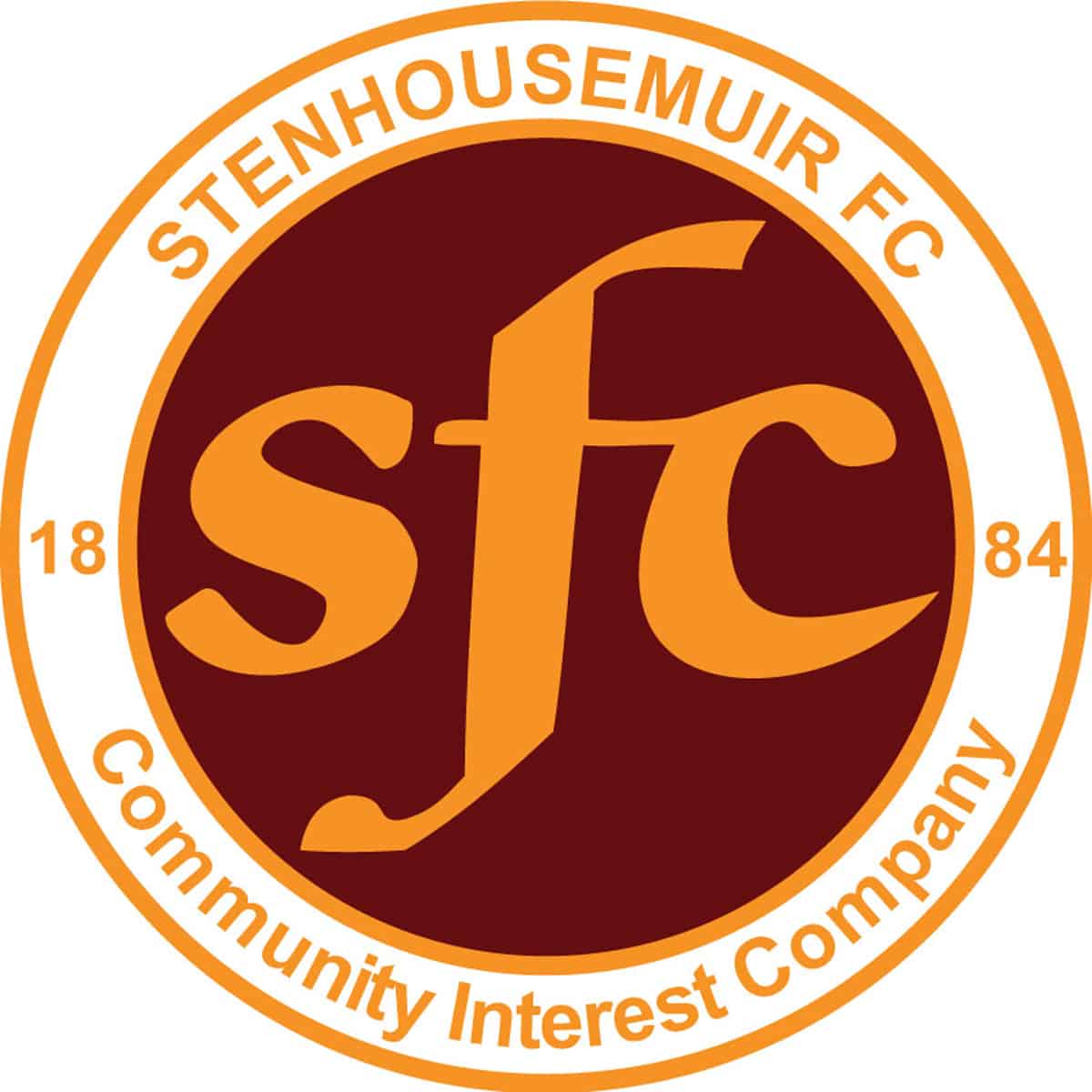 SPFL Ladbrokes League 1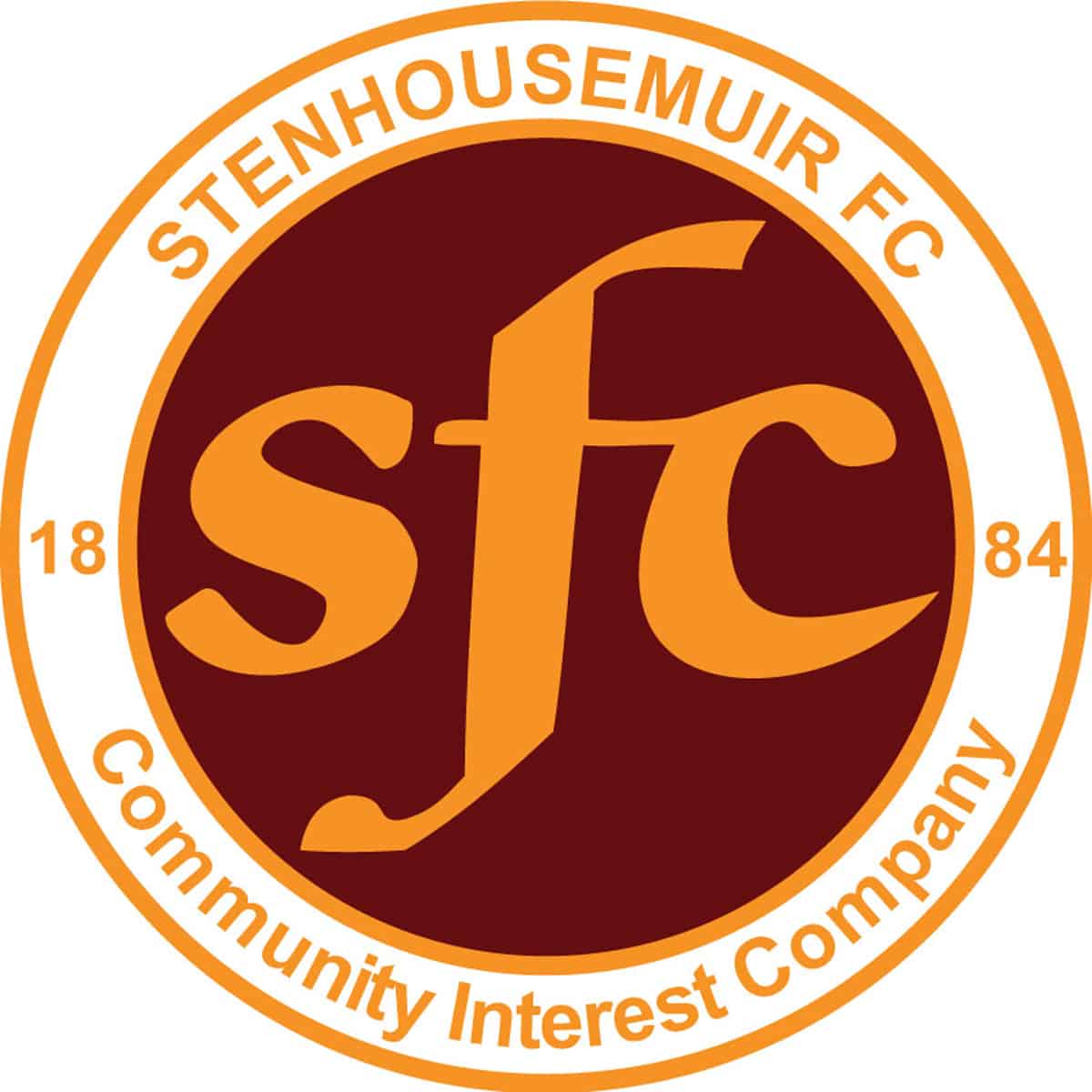 SPFL Ladbrokes League 1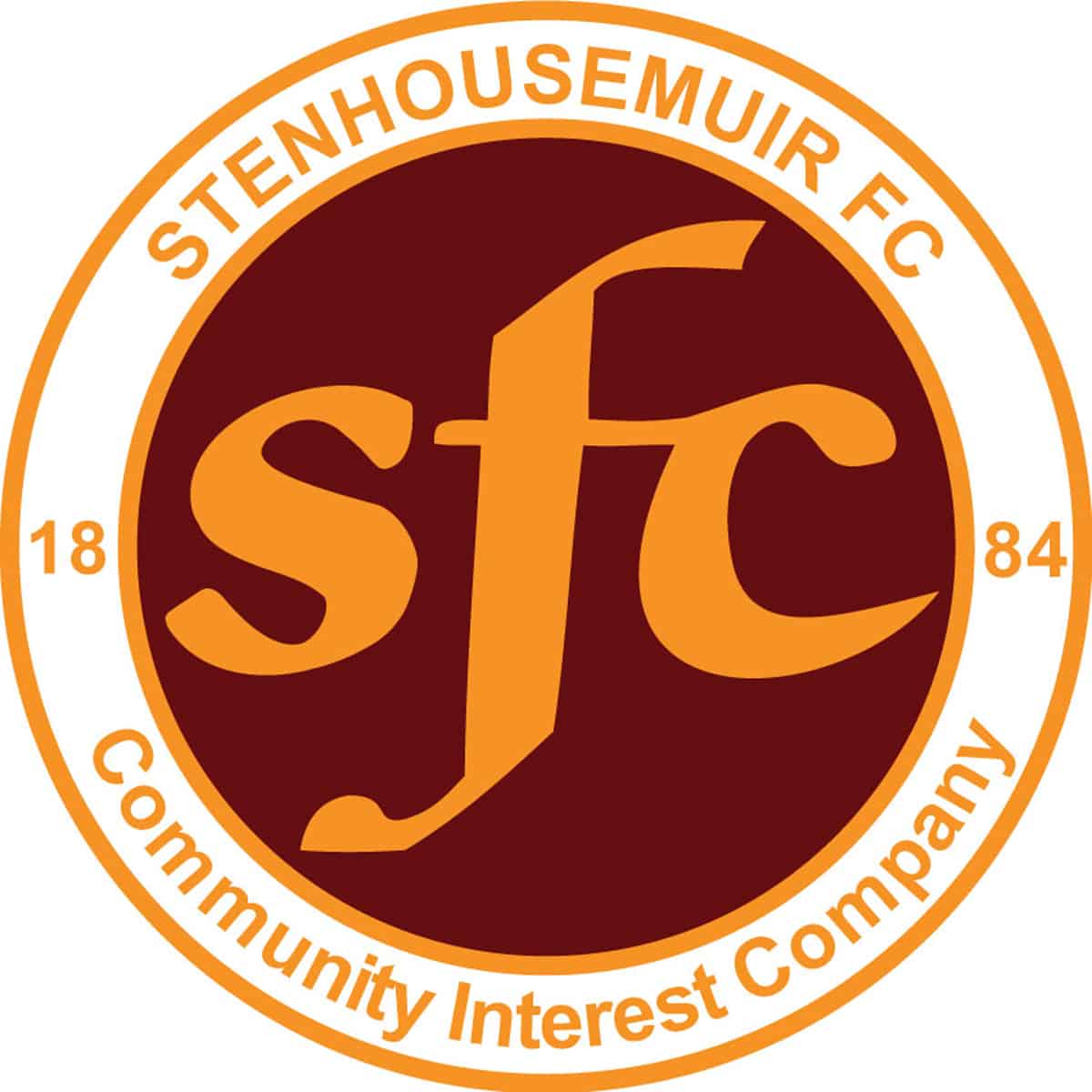 SPFL Ladbrokes League 1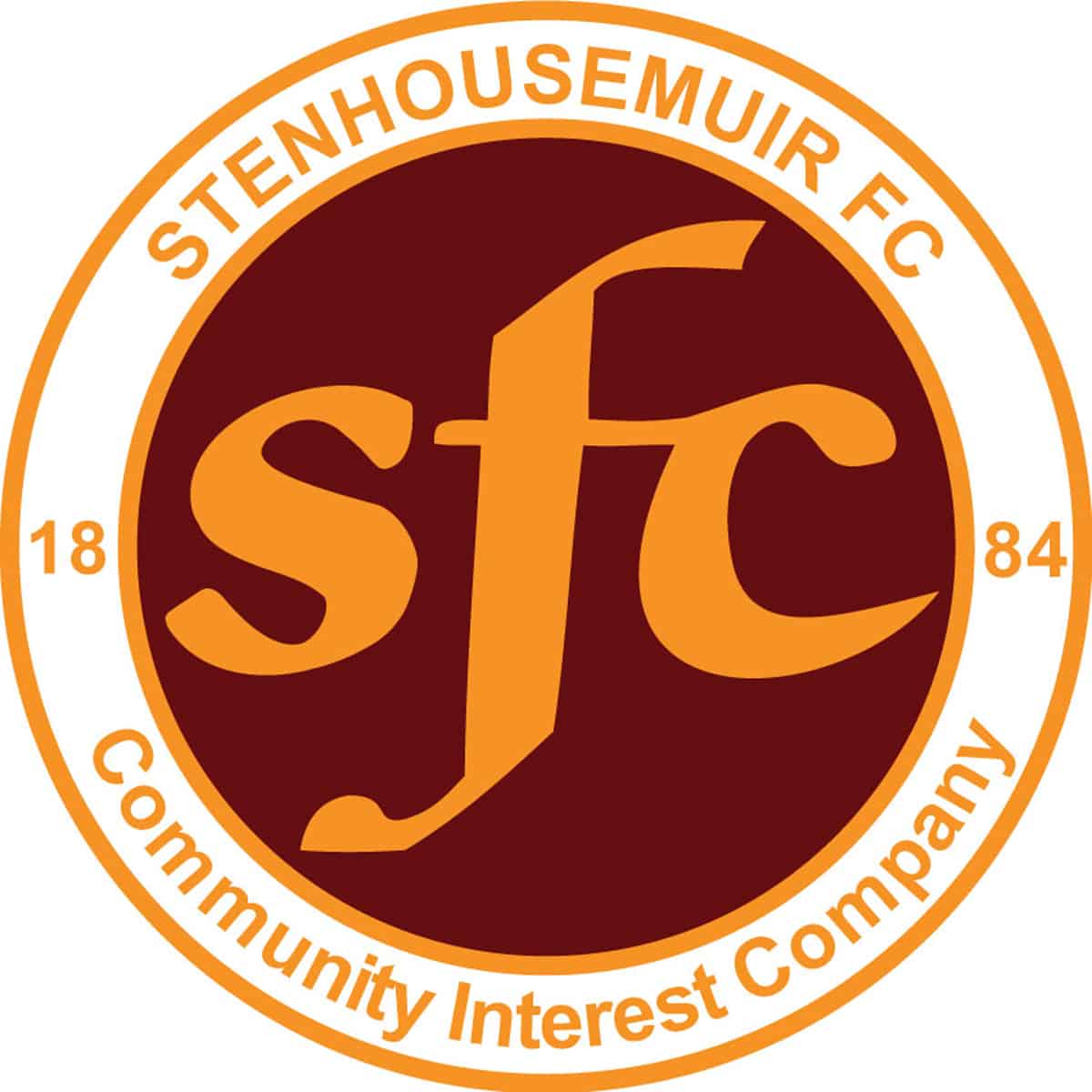 Scottish Gas Men's Scottish Cup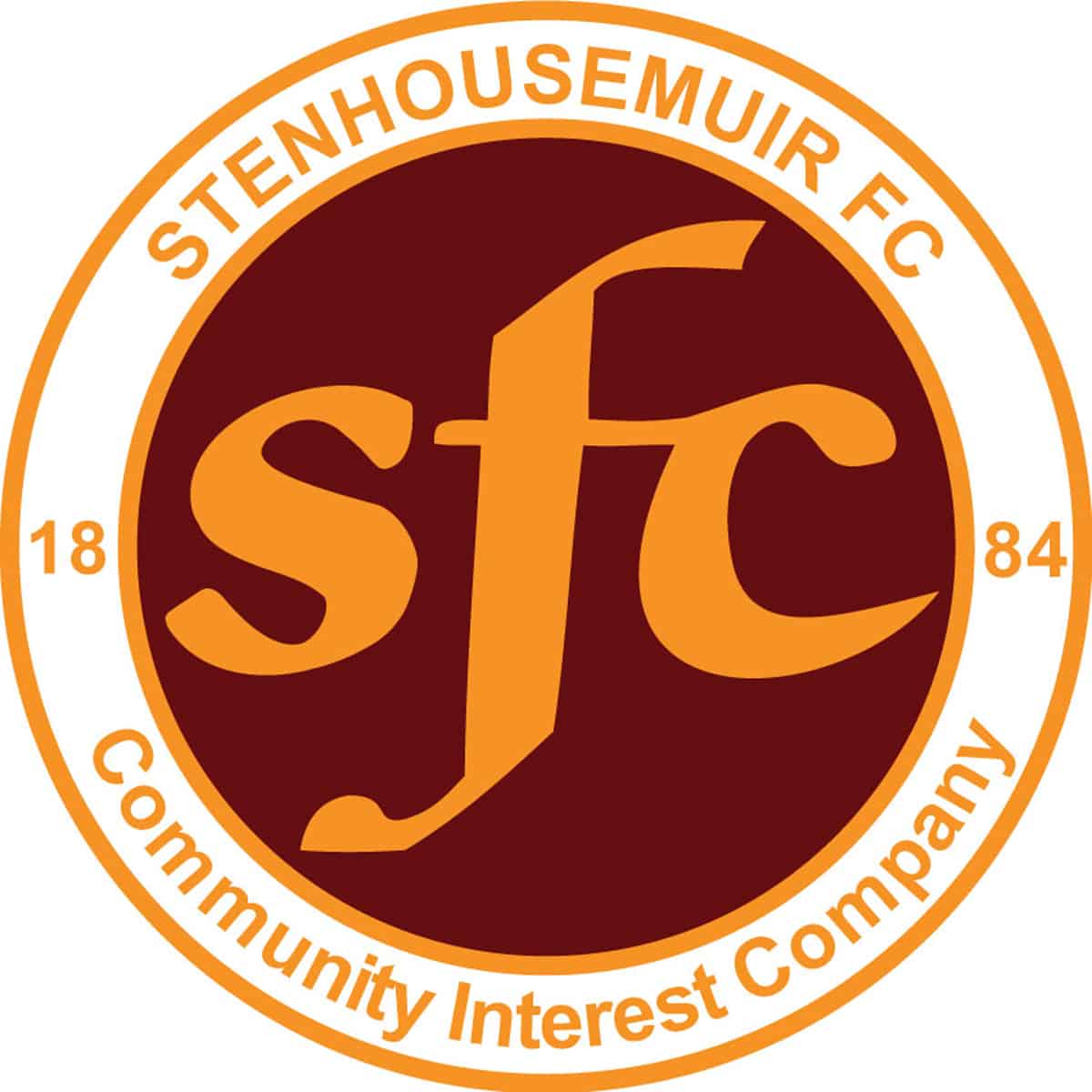 SPFL Ladbrokes League 1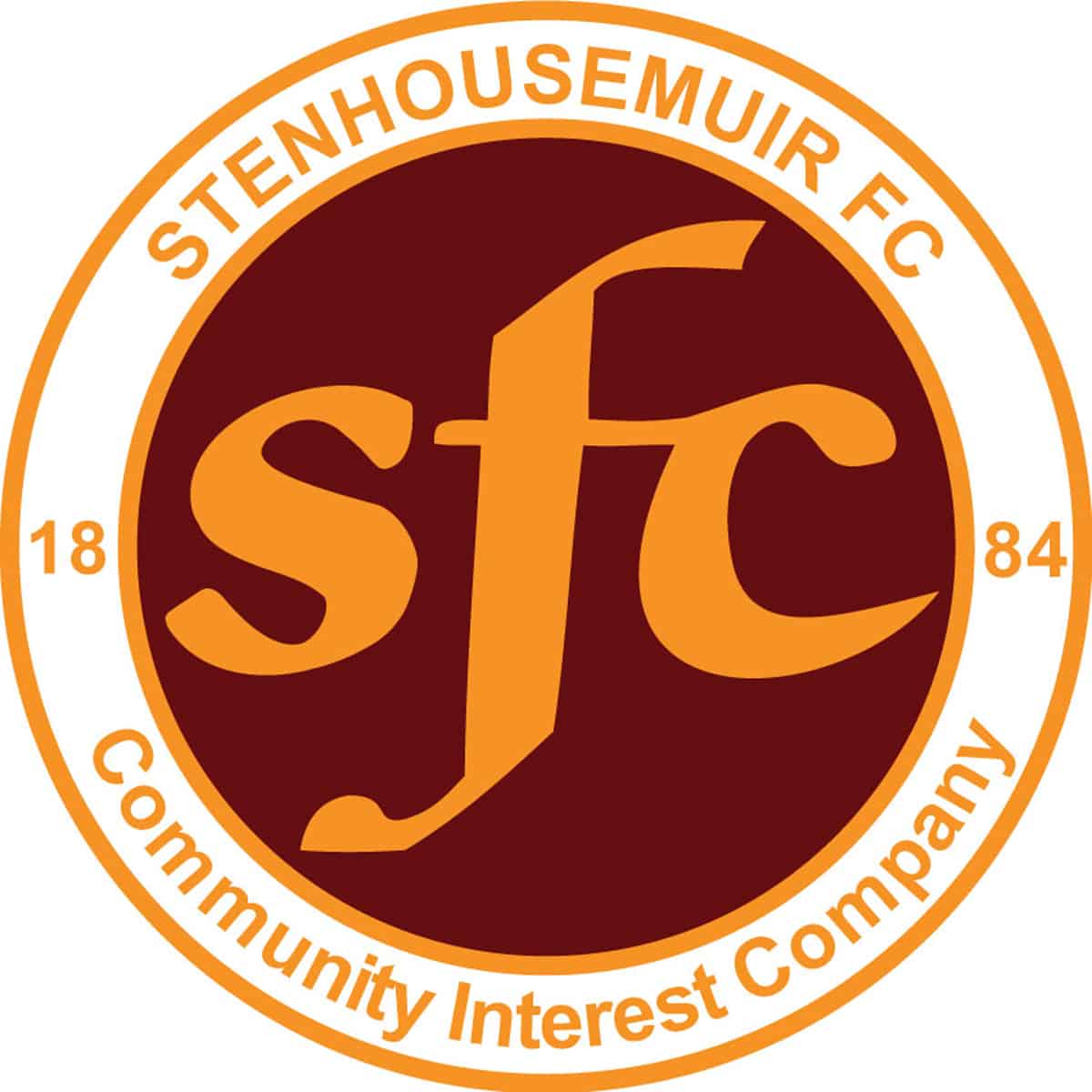 SPFL Ladbrokes League 1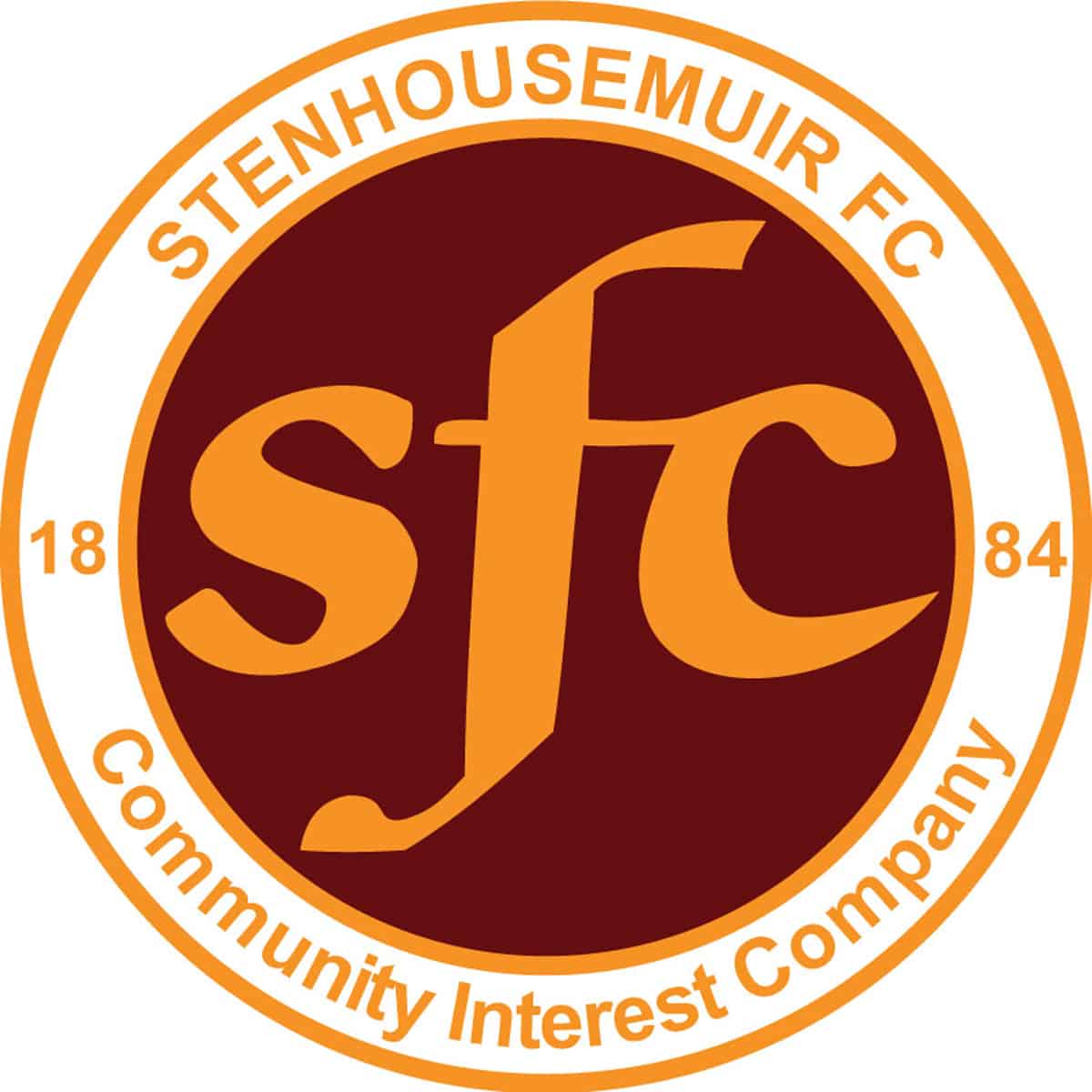 SPFL Ladbrokes League 1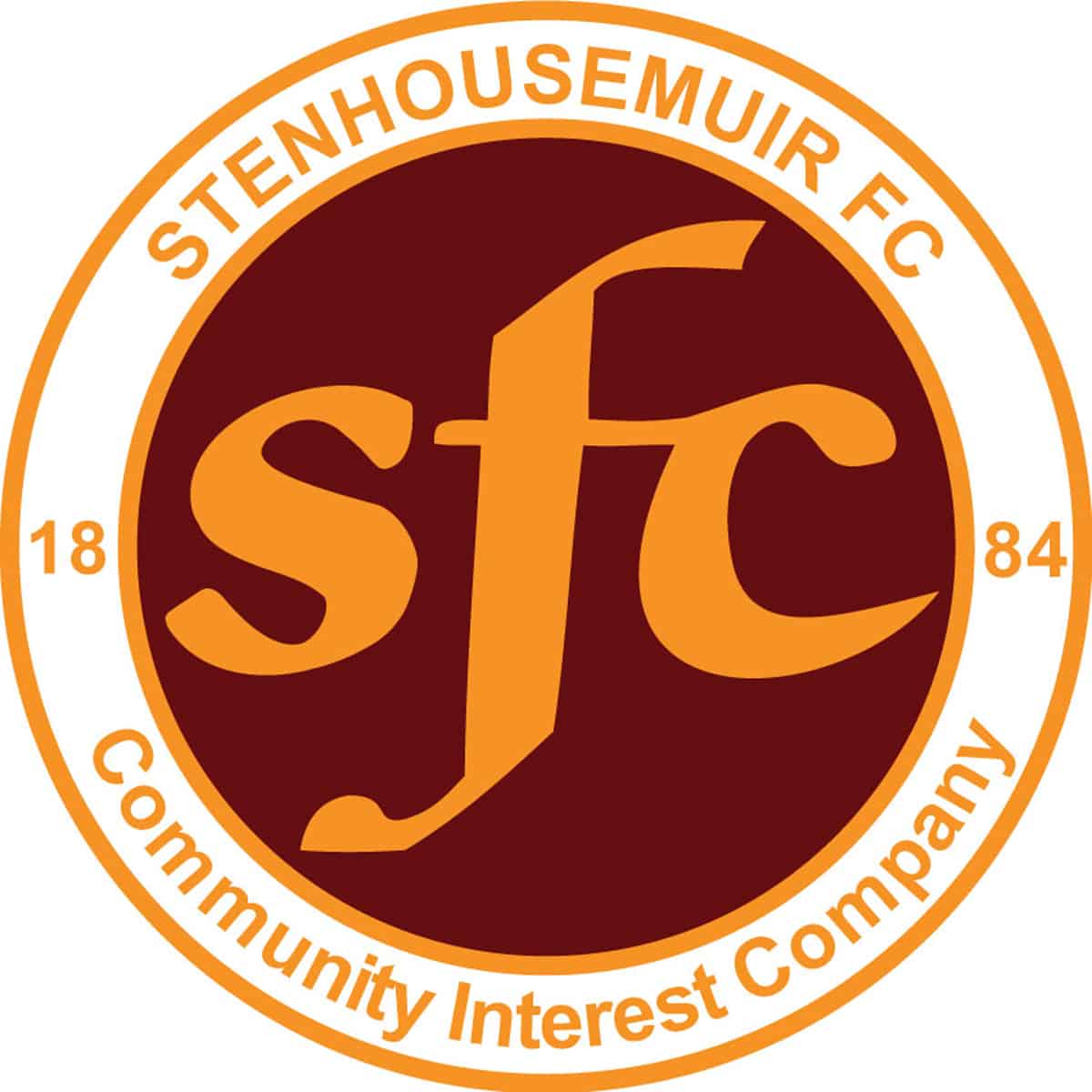 SPFL Ladbrokes League 1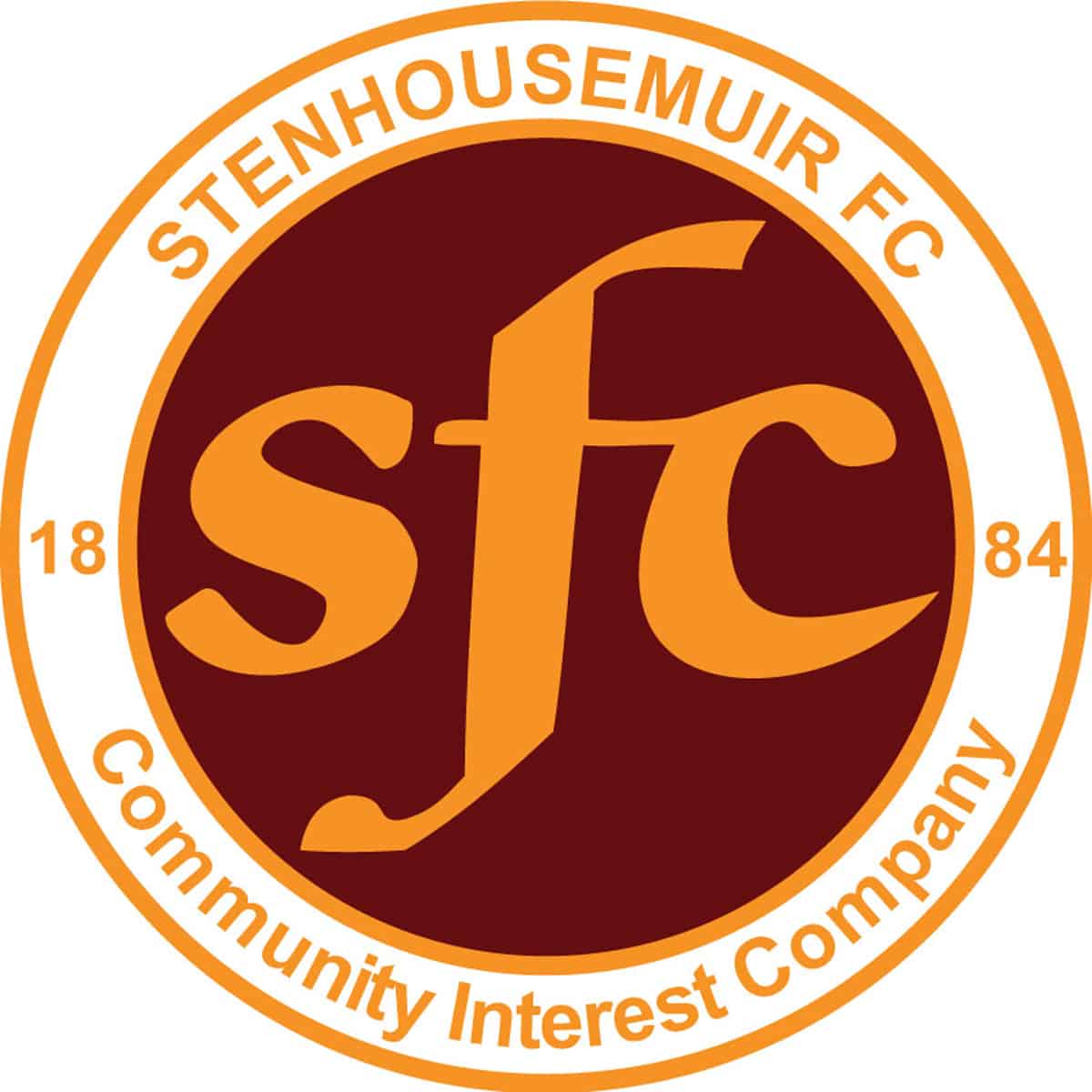 SPFL Ladbrokes League 1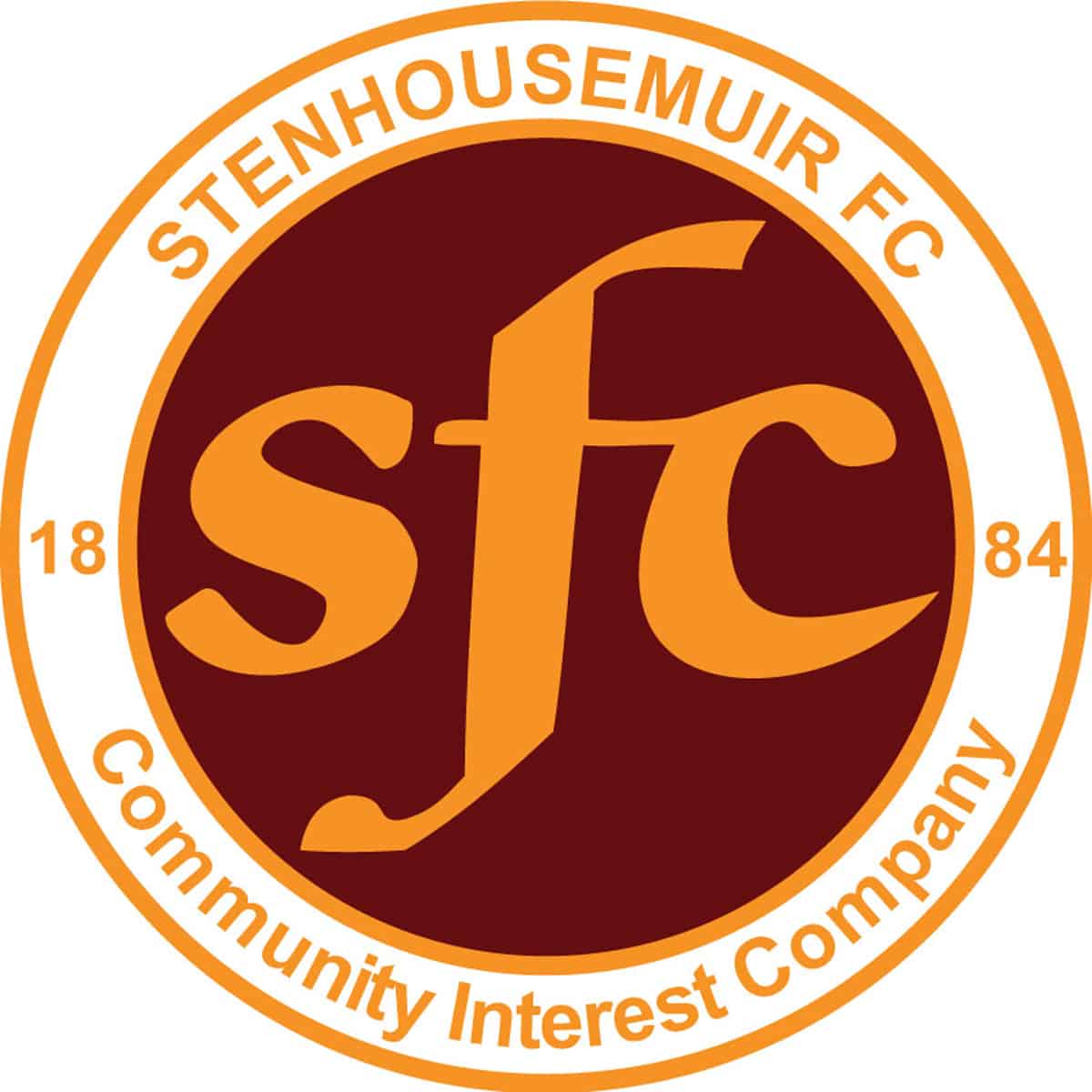 SPFL Ladbrokes League 1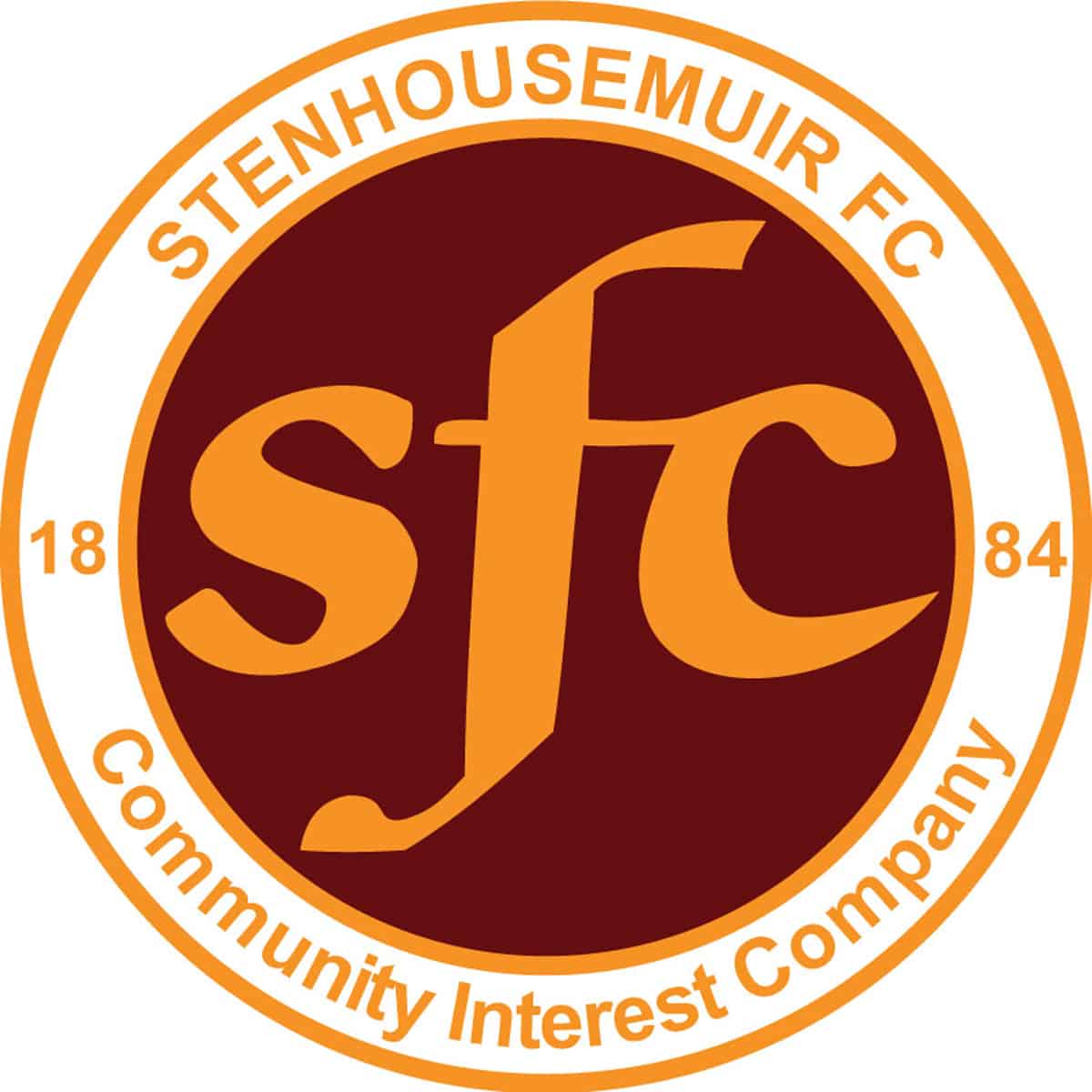 SPFL Ladbrokes League 1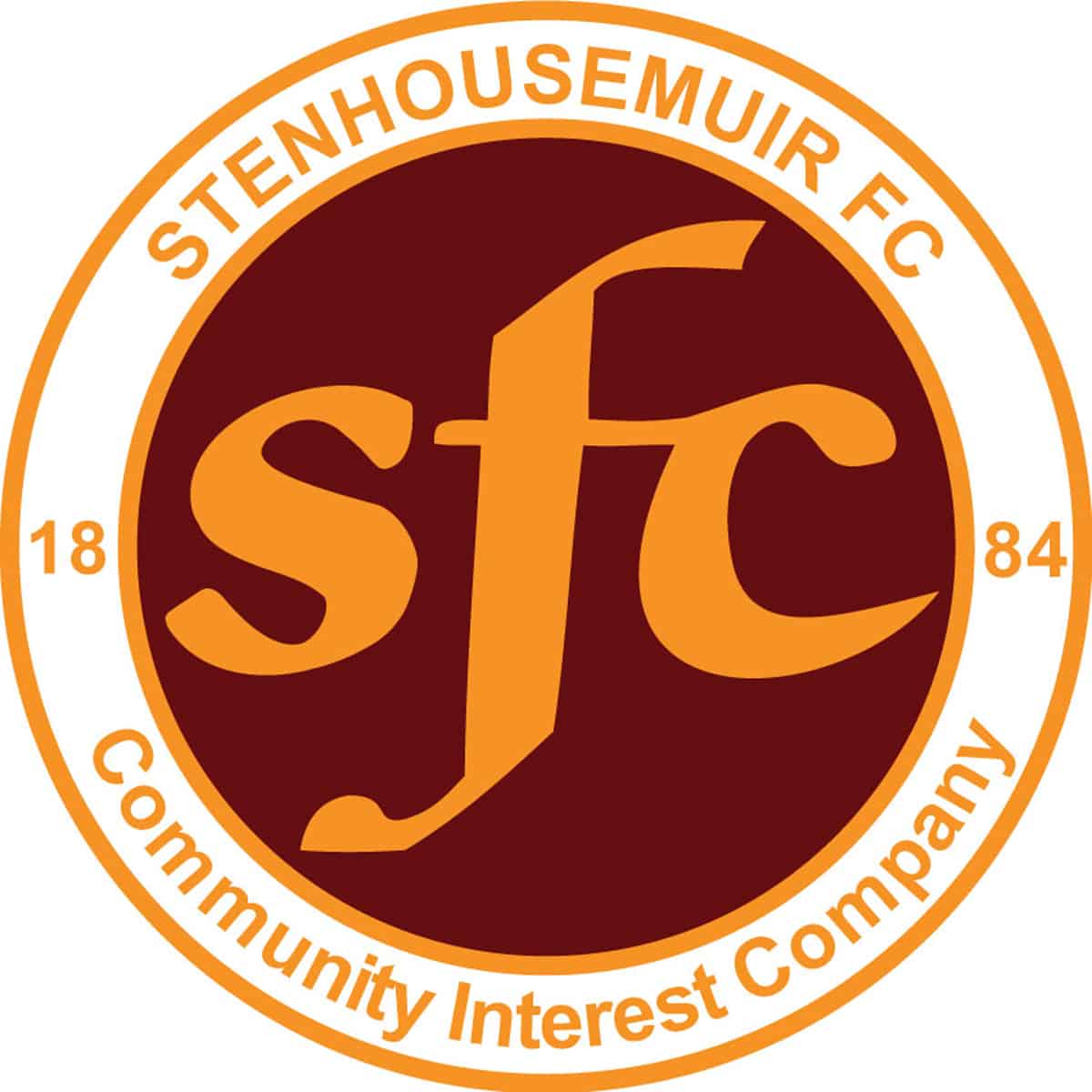 SPFL Ladbrokes League 1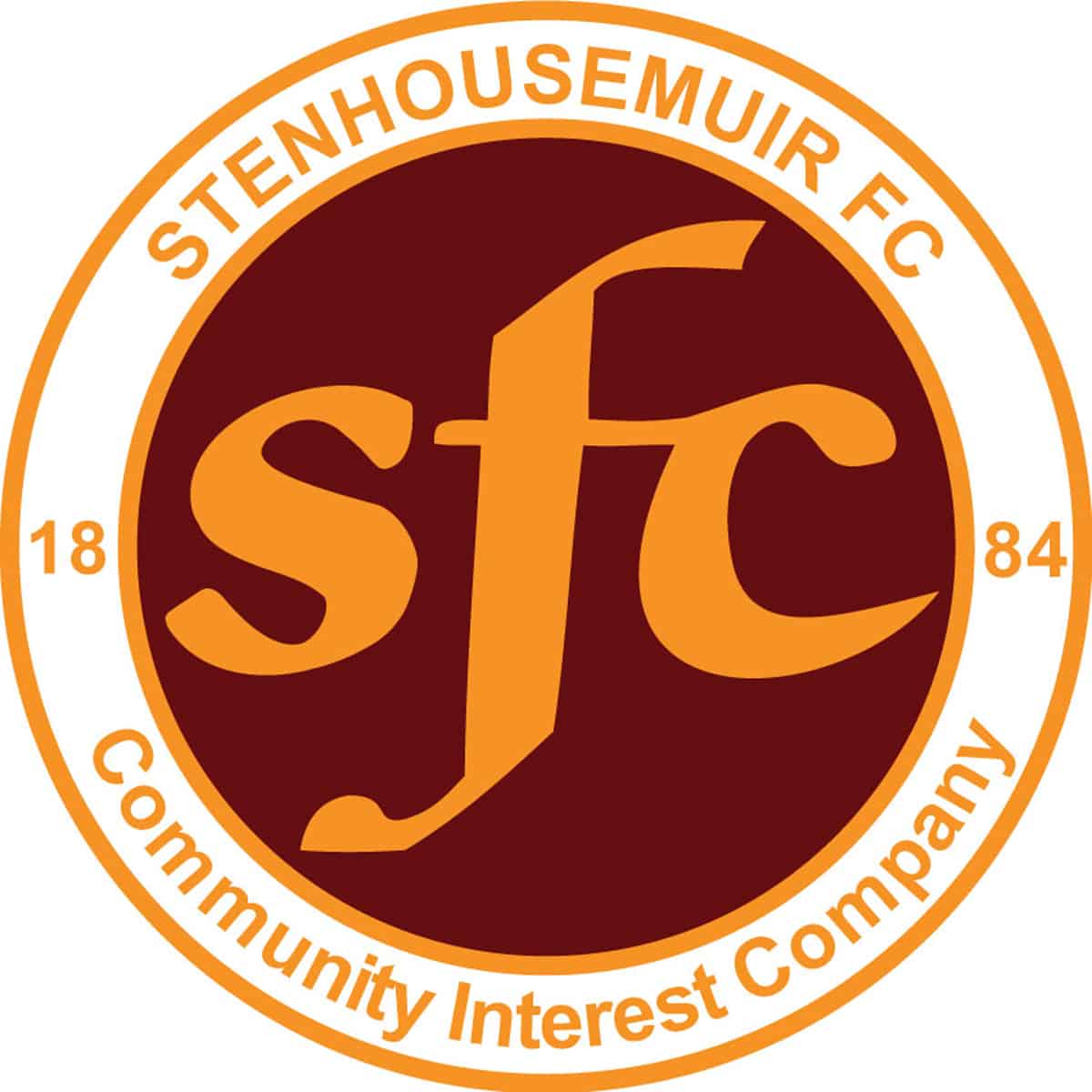 SPFL Ladbrokes League 1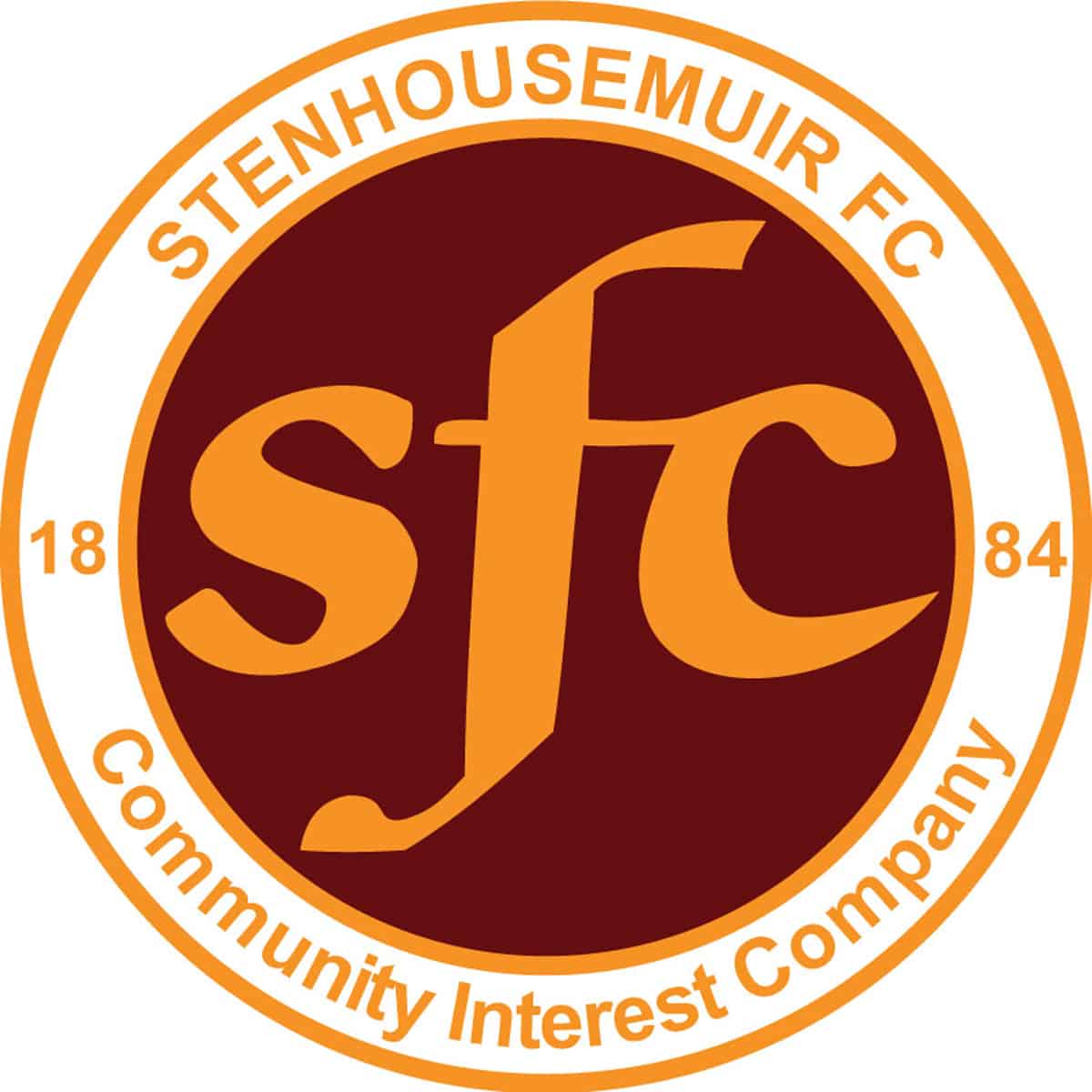 Betfred Cup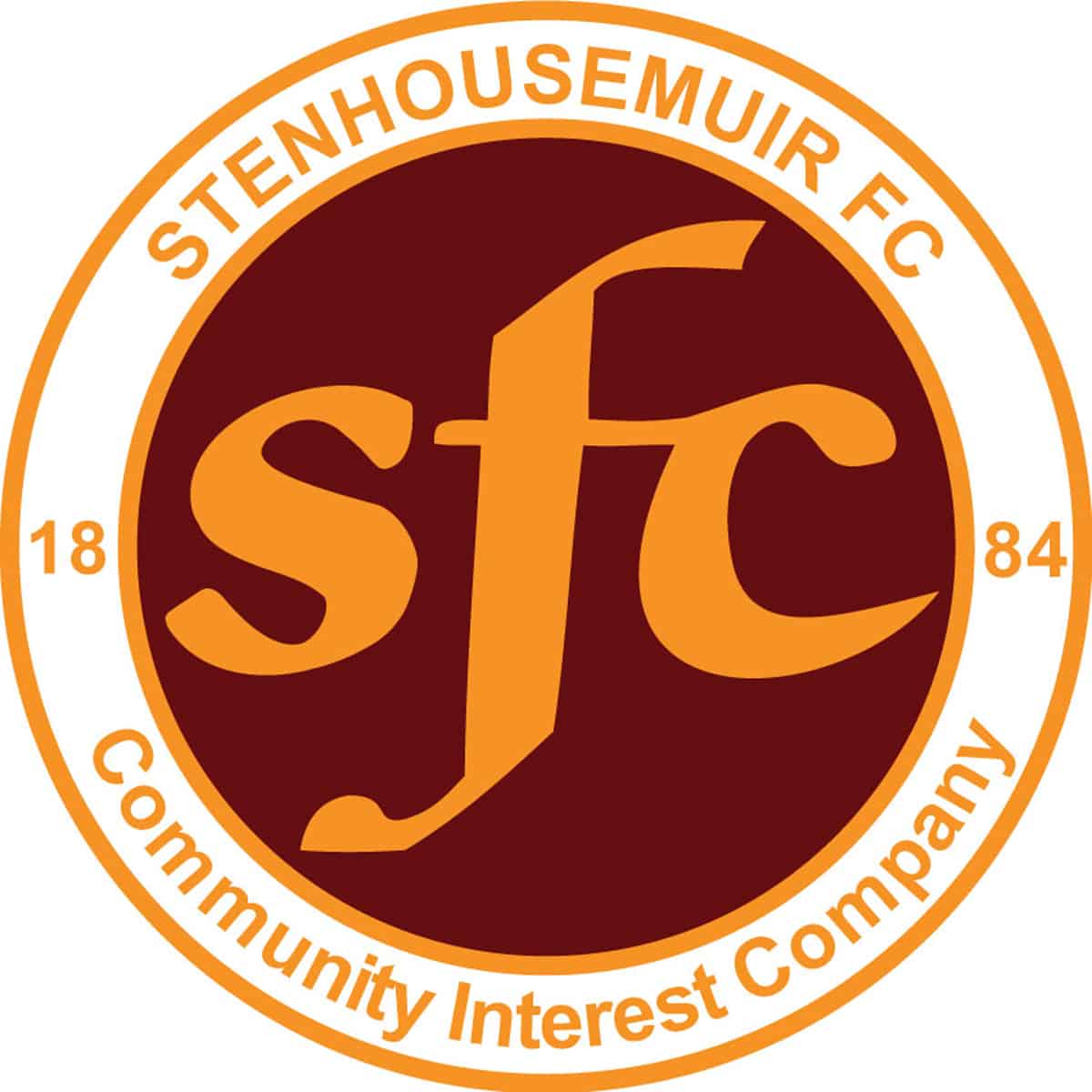 SPFL Ladbrokes League 1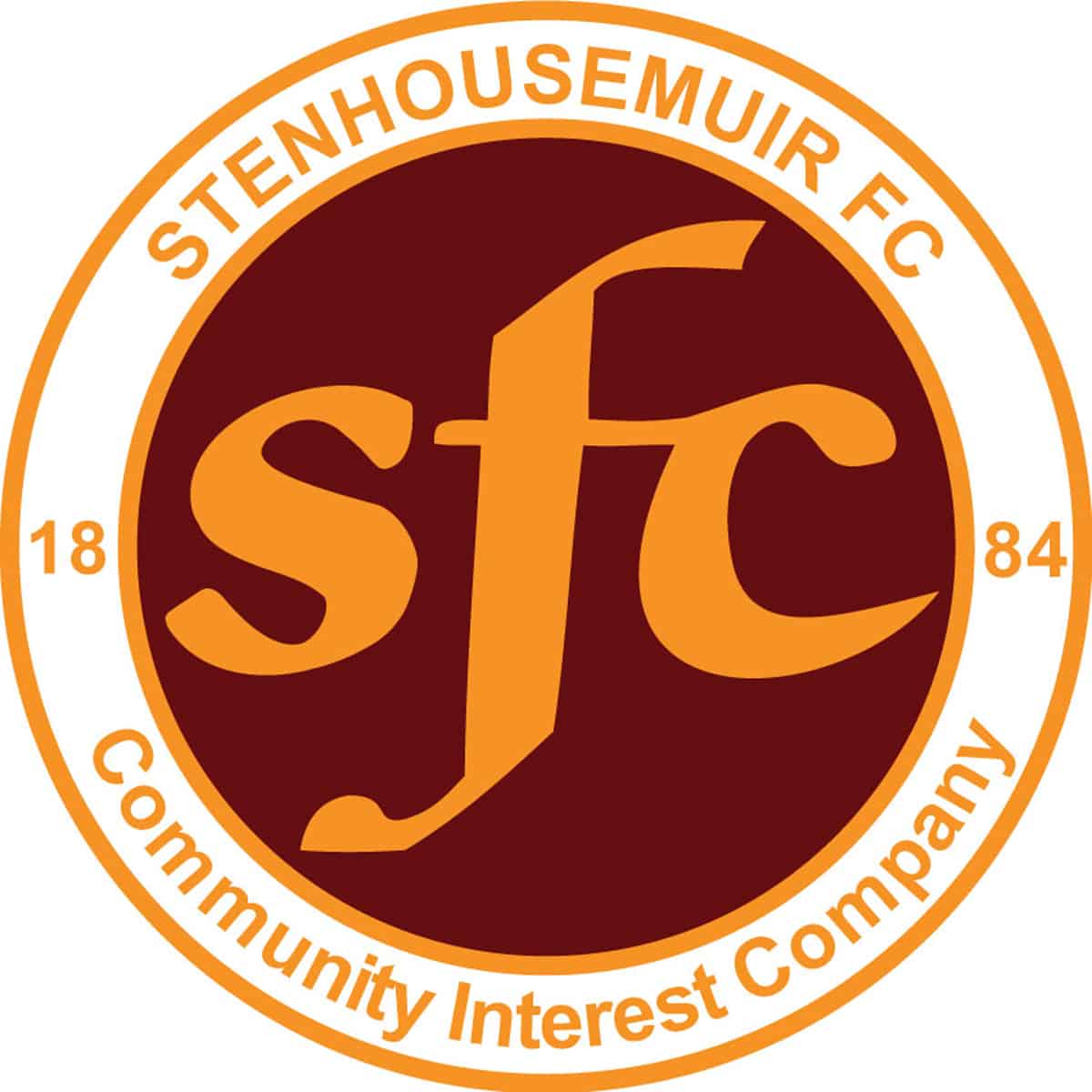 Petrofac Training Cup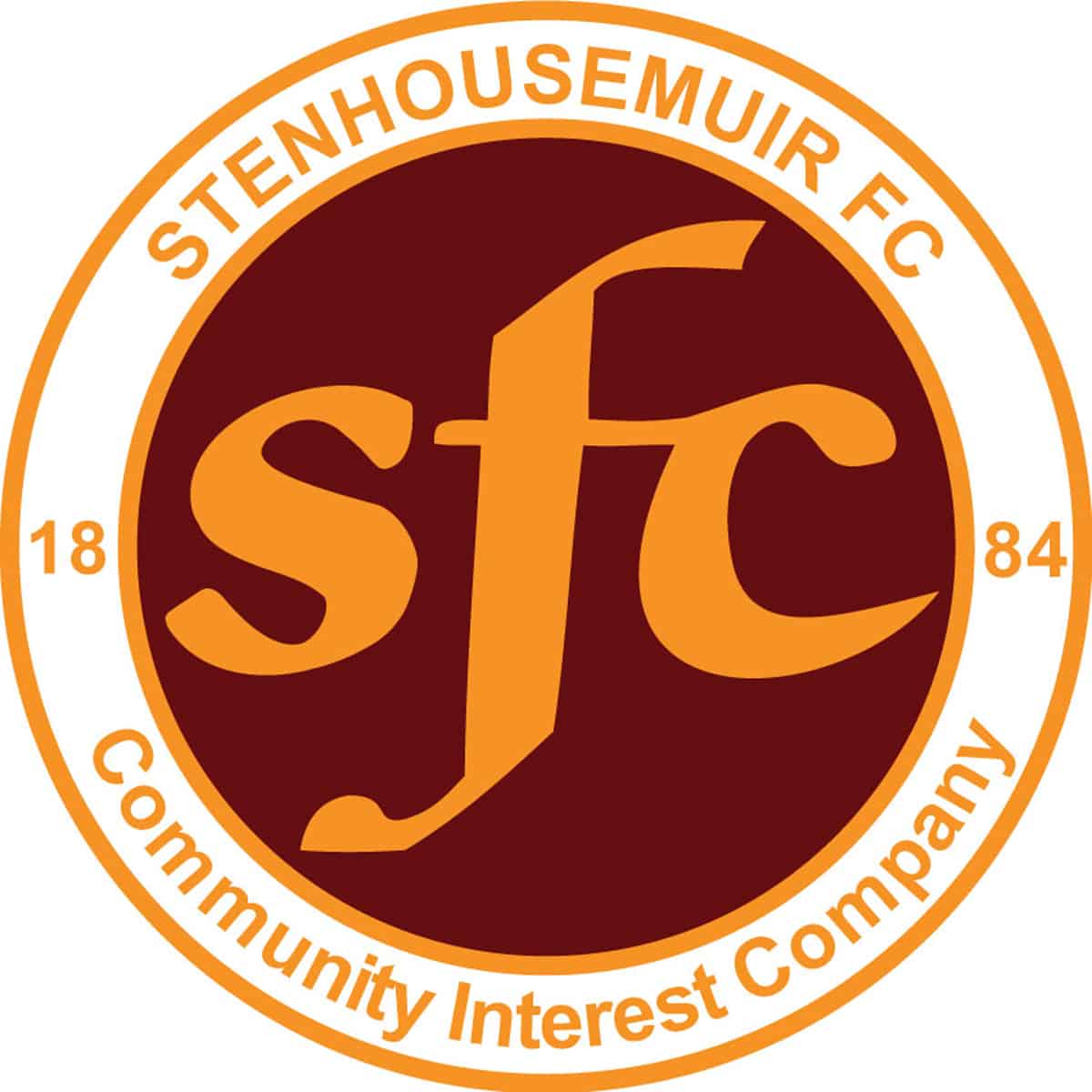 Friendly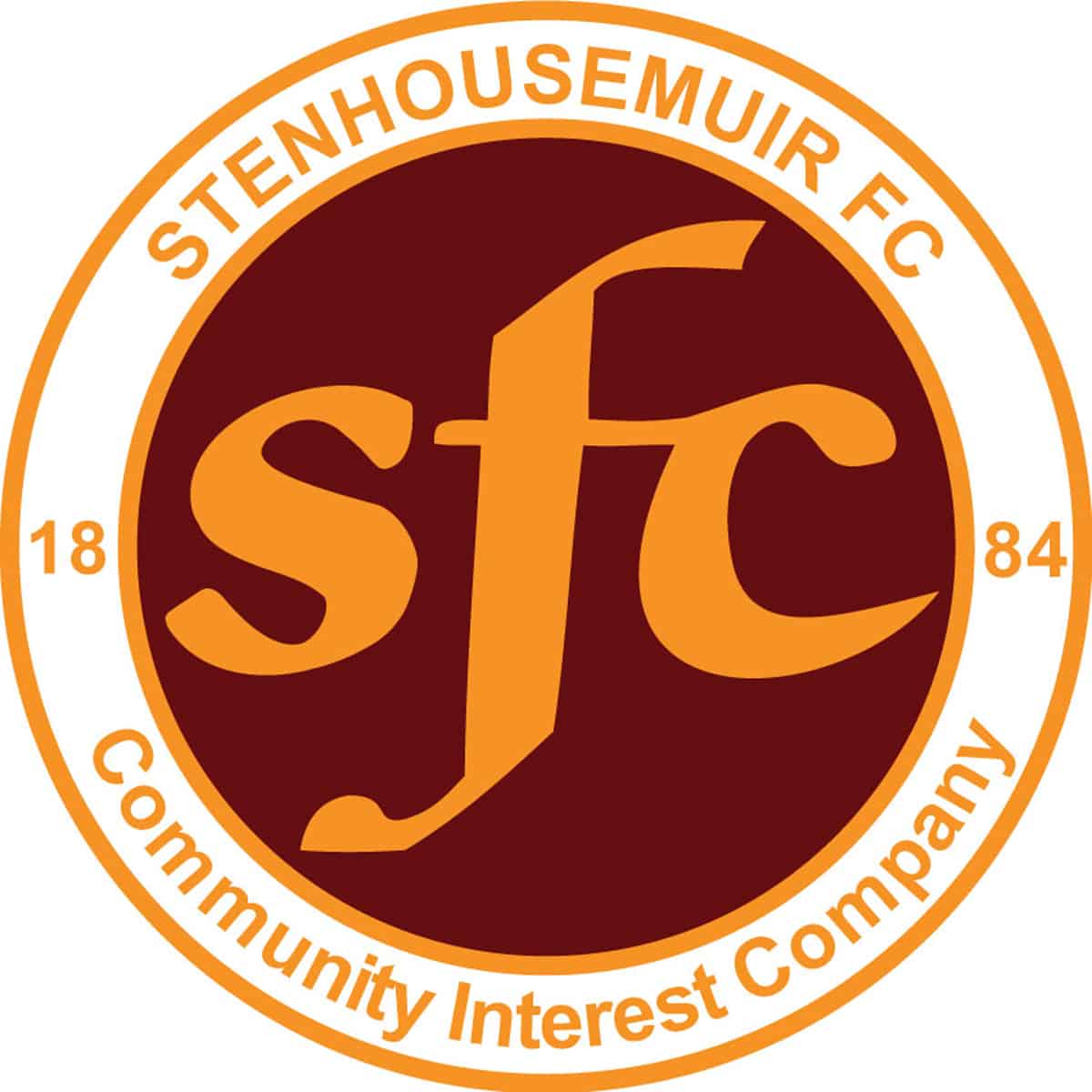 Friendly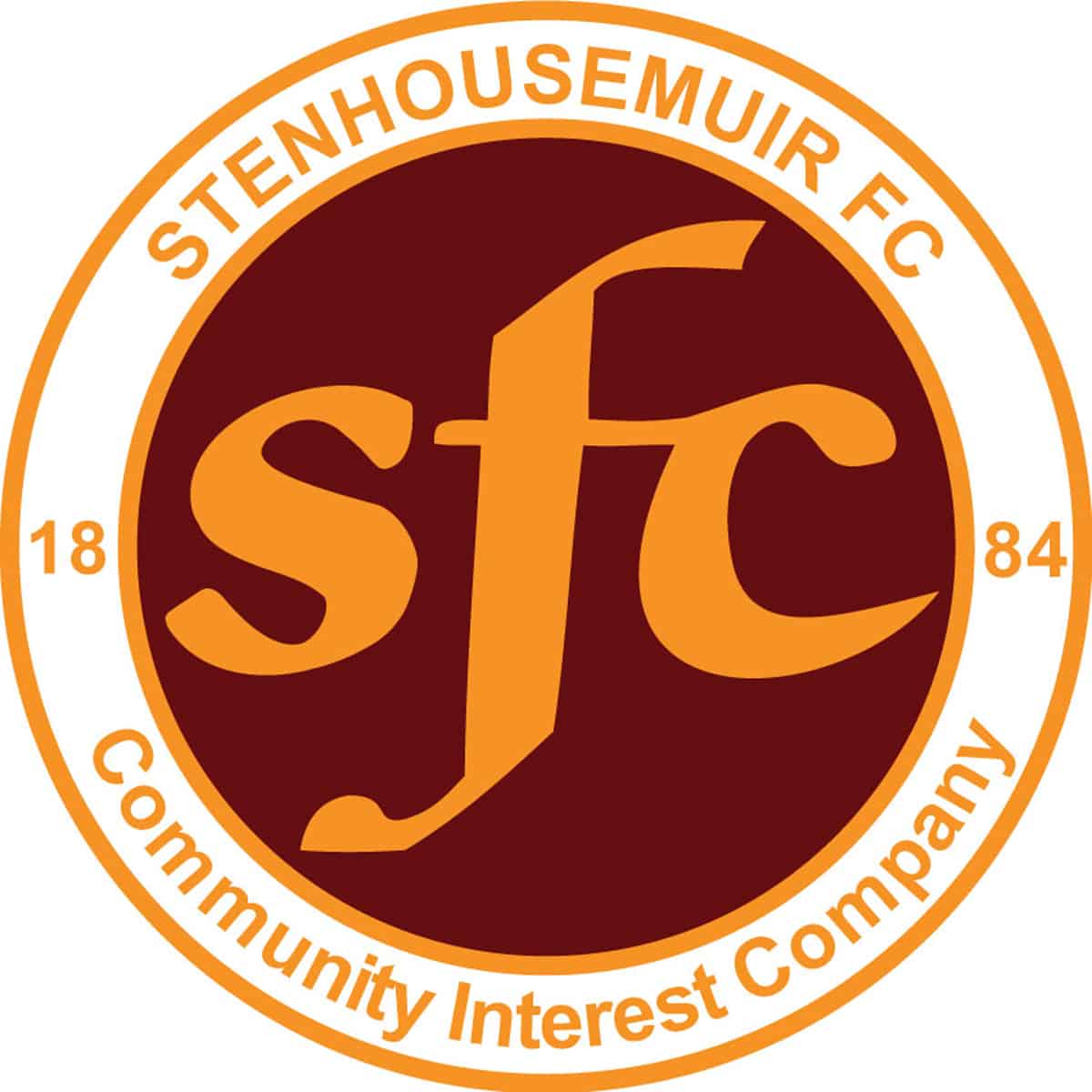 Friendly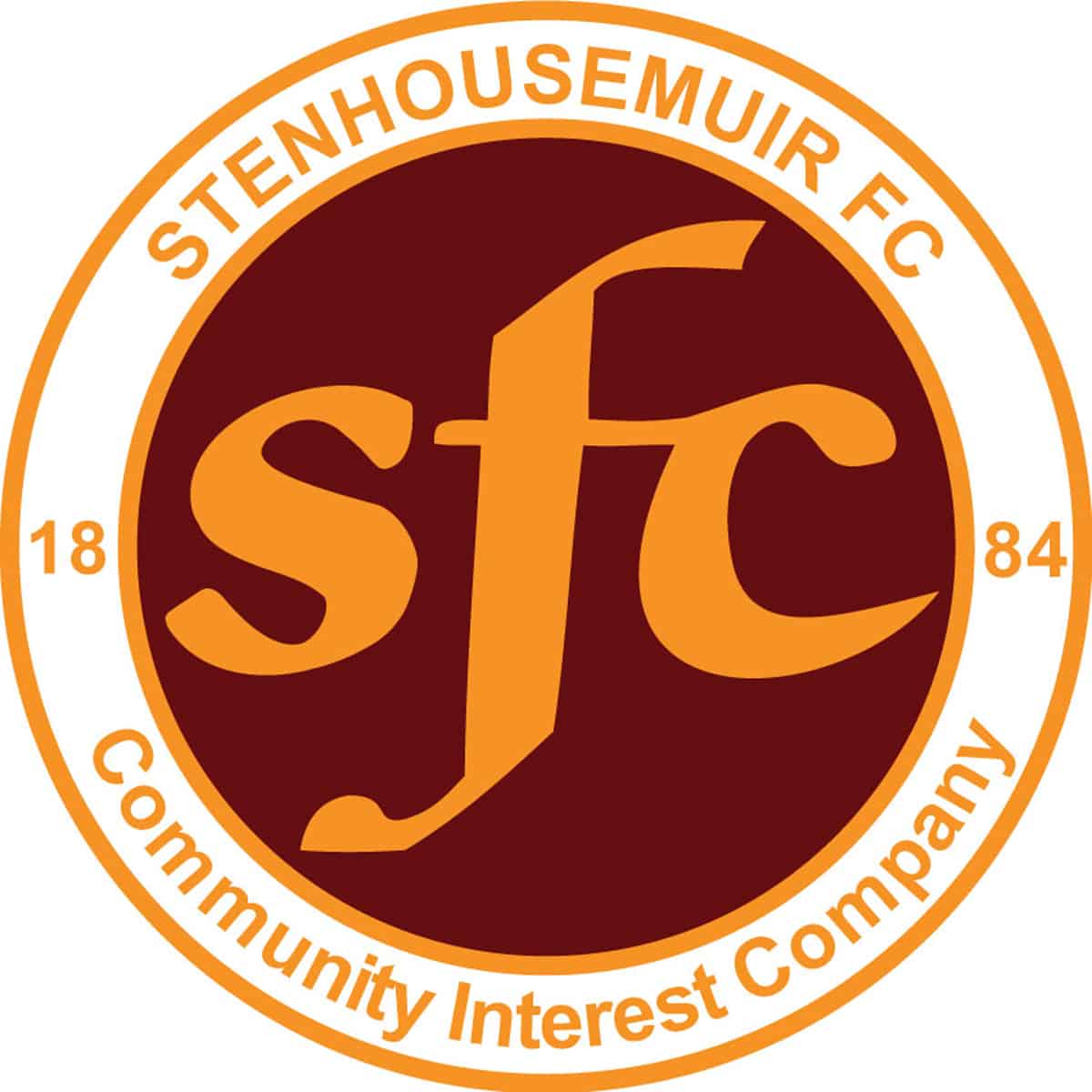 Friendly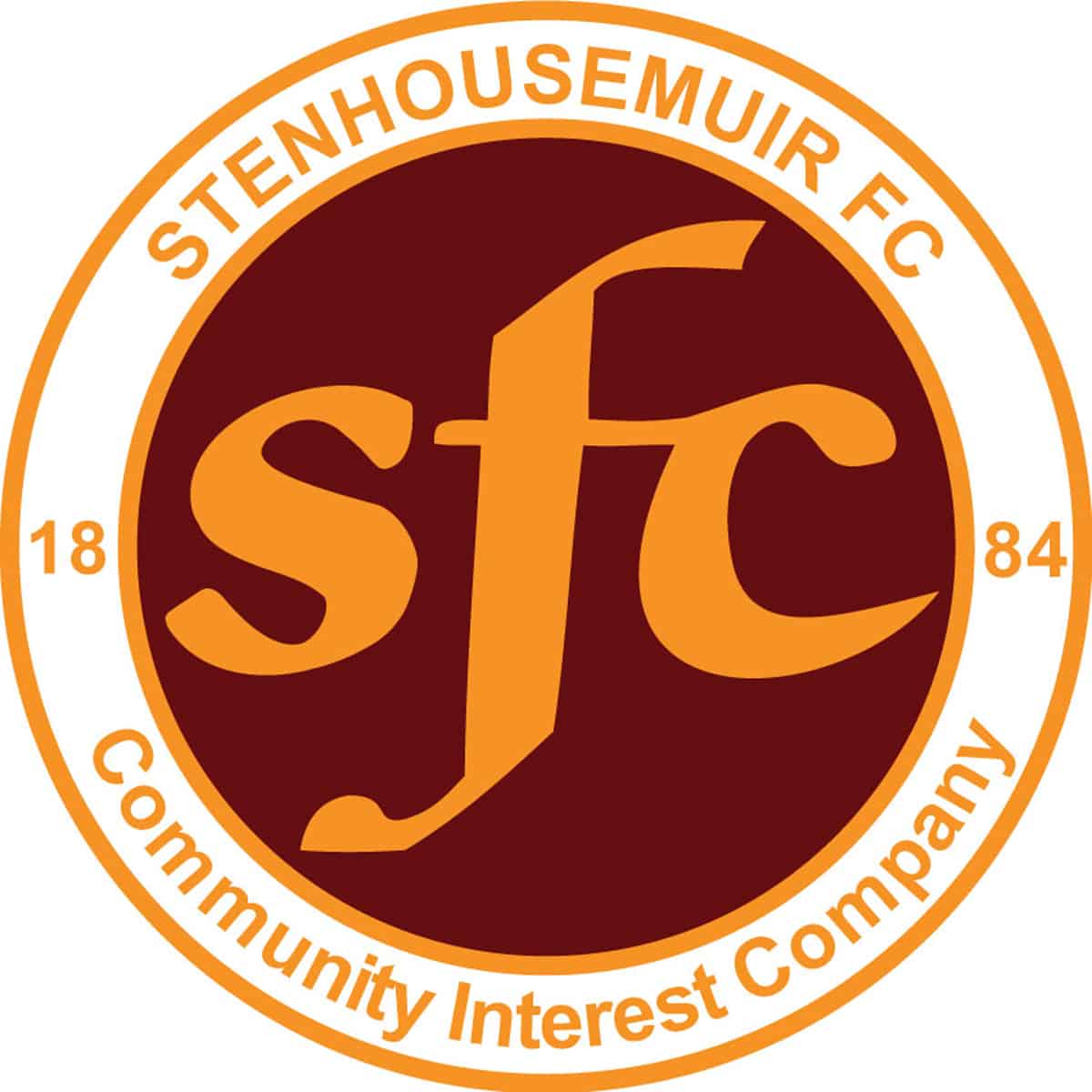 Friendly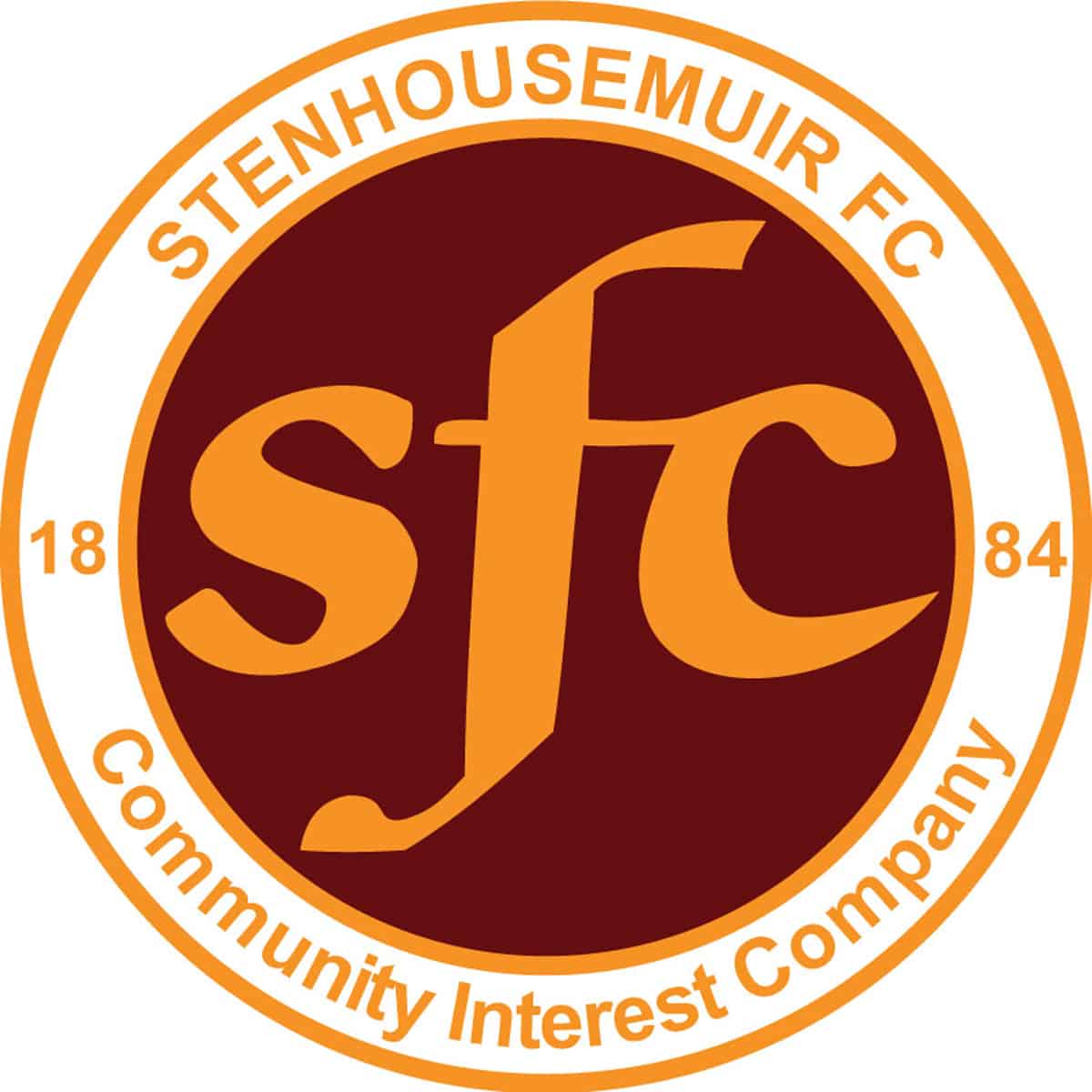 Friendly