Stenhousemuir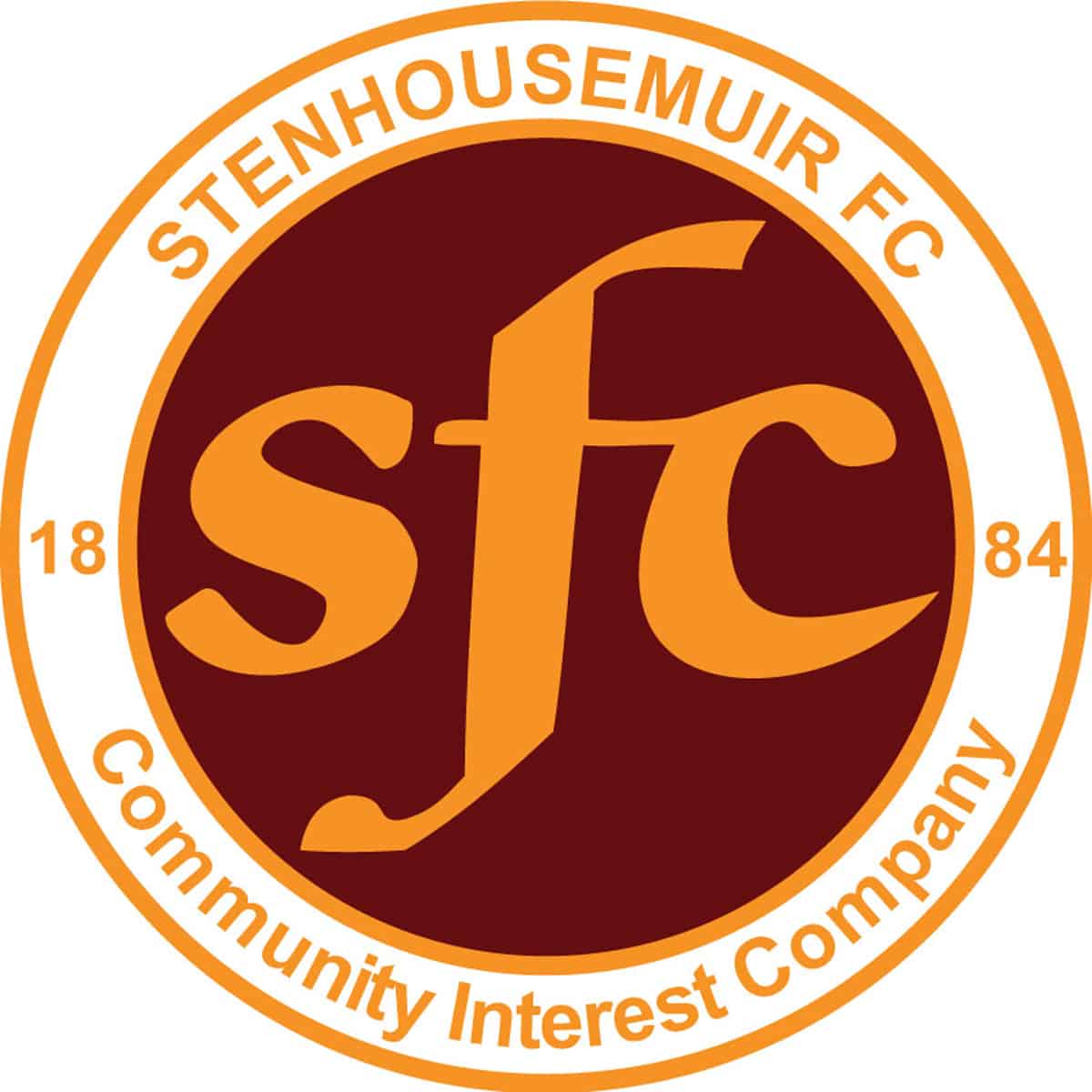 2
vs
7
Archive
Match Report
Brechin City v Stenhousemuir at Glebe Park, Brechin on 27.10.12
Irn Bru Scottish Second Division Att 542
Brechin City 7 [Byrne 8, Trouten 30, 42, 62, McKenna 69 pen, Carcary 82,84] Stenhousemuir 2 [Dickson 28, Dickson 54]
Stenhousemuir went into this game with a patched up side with several players recovering from illness and others carrying knocks. Nevertheless the team looked strong on paper apart from central defence where the regular partnership of Scot Buist and Ross McMillan were both out. There was even a welcome starting berth for Eric Paton who had been missing for much of the season through injury.
The game was being played on the last day of British Summer Time and it looked as it Winter had arrived early as it was a bitterly cold wind that swept over a Glebe Park pitch that the previous evening had been protected from the frost and snow by the use of covers.
Glebe Park has been a difficult ground for Stenhousemuir in recent years and indeed in was away back in 1999 that the Warriors had last tasted victory there when Kenny Miller scored a double in a 2-0 victory. Stenhousemuir however were unbeaten on their travels prior to this game and would have been hoping to continue that run.
The initial stages of the game seemed to bode well for Stenhousemuir as Stewart Kean saw a shot saved by Craig Nelson and then Ewan Moyes did well to cut out a dangerous looking Bryan Hodge cross. This proved to be a false impression though as Brechin began to carve open the Stenhousemuir defence at will. In quick succession Alan Trouten chipped a shot off the bar and this was followed by the same player missing with a header from close range when it looked easier to score. Andy Jackson then shot wide before the home side took the lead in the 8th minute. A long ball was missed by Lee Kilday and with Robbie Thomson slow to react, Kurtis Byrne stroked the ball into the net. Jackson then missed with another attempt before the game began to settle down. Another long ball exposed Stenhousemuir once again in the 24th minute when Trouten held off Kevin McKinlay before firing in a shot that was saved by Robbie Thomson.
That save looked crucial when Stenhousemuir equalised four minutes later. Sean Dickson swept in a cross that was missed by Nelson and Jon Brown and landed at the feet of John Gemmell who took full advantage of the blunder and fired in the equaliser.
Celebrations were short lived though as Brechin went up the other half of the field and scored once again. Trouten at last getting his reward after Stenhousemuir once again failed to clear their lines. Stenhousemuir tried to get back into the game and a Paton corner was bundled towards goal but was cleared off the line by Gary Brady.
Just before half time Brechin were gifted a third goal when a glancing header by Byrne was spilled by Robbie Thomson and Trouten was on hand to tuck the ball into the net. Stenhousemuir did snatch a second goal in the 54th minute when Sean Dickson headed home a Greg Ross cross. Any notions of a fightback though were extinguished in the 63rd minute when an interchange of passes opened up the Stenhousemuir defence once more and Trouten on his own at the back made no mistake in securing his hat-trick.
After that it was all downhill for Stenhousemur as they conceded another three goals before the end. City went nap in the 69th minute when David McKenna converted a penalty after Brown Ferguson tripped Kurtis Byrne when he was in the process of shooting. Referee Steven McLean added to Stenhousemuir's woes by sending off Ferguson but there can be no complaints about the decision.
Stenhousemuir were stretched on a regular basis after this and it came as no surprise when Brechin added a sixth through a curling Derek Carcary effort in 82 minutes and he scored his second a minutes later to make it seven.
The final whistle was blown with the result at 7-2 for Brechin City and in all honesty the score could have been even worse by the end. This was Brechin's biggest victory over Stenhousemuir in their history and though seven goals did flatter the home side there is no doubt that they were worthy winners on the day.
Brechin City – Nelson, McLean, Brown, Moyes, McLauchlan, Brady [Fusco 62], Trouten, Molloy [Stewart 70], Jackson, Byrne [Carcary 69]and McKenna. Subs not used – Dalziel and Andrews.
Stenhousemuir – R.Thomson, Ross, McKinlay, Ferguson [so 69], Kilday [I.Thomson 37], Hodge, C.Anderson [Rodgers 66][b76], Paton, Gemmell [b72], Kean and Dickson. Subs not used – O'Grady, Brash and Reidford
Referee – Steven McLean Assistants – Michael Banks and Willie Ferguson
Details
| Date | Time | League | Season | Full Time |
| --- | --- | --- | --- | --- |
| October 27, 2012 | 3:00 pm | SPFL Ladbrokes League 1 | 2012/2013 | 90' |
Results
| | | | | |
| --- | --- | --- | --- | --- |
| Stenhousemuir | 2 | — | 2 | Loss |
| Archive | 7 | — | 7 | Win |
Past Meetings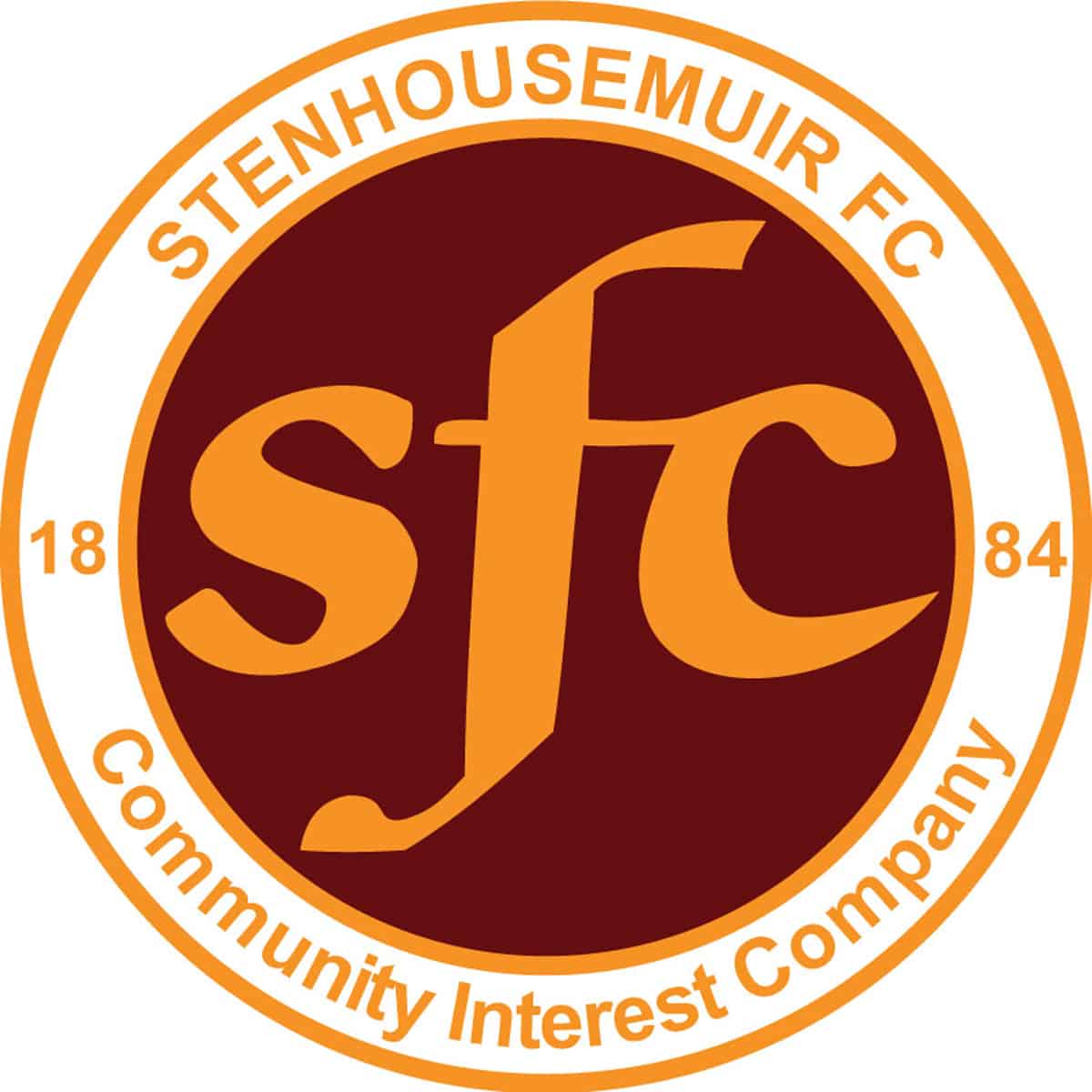 SPFL Ladbrokes League 1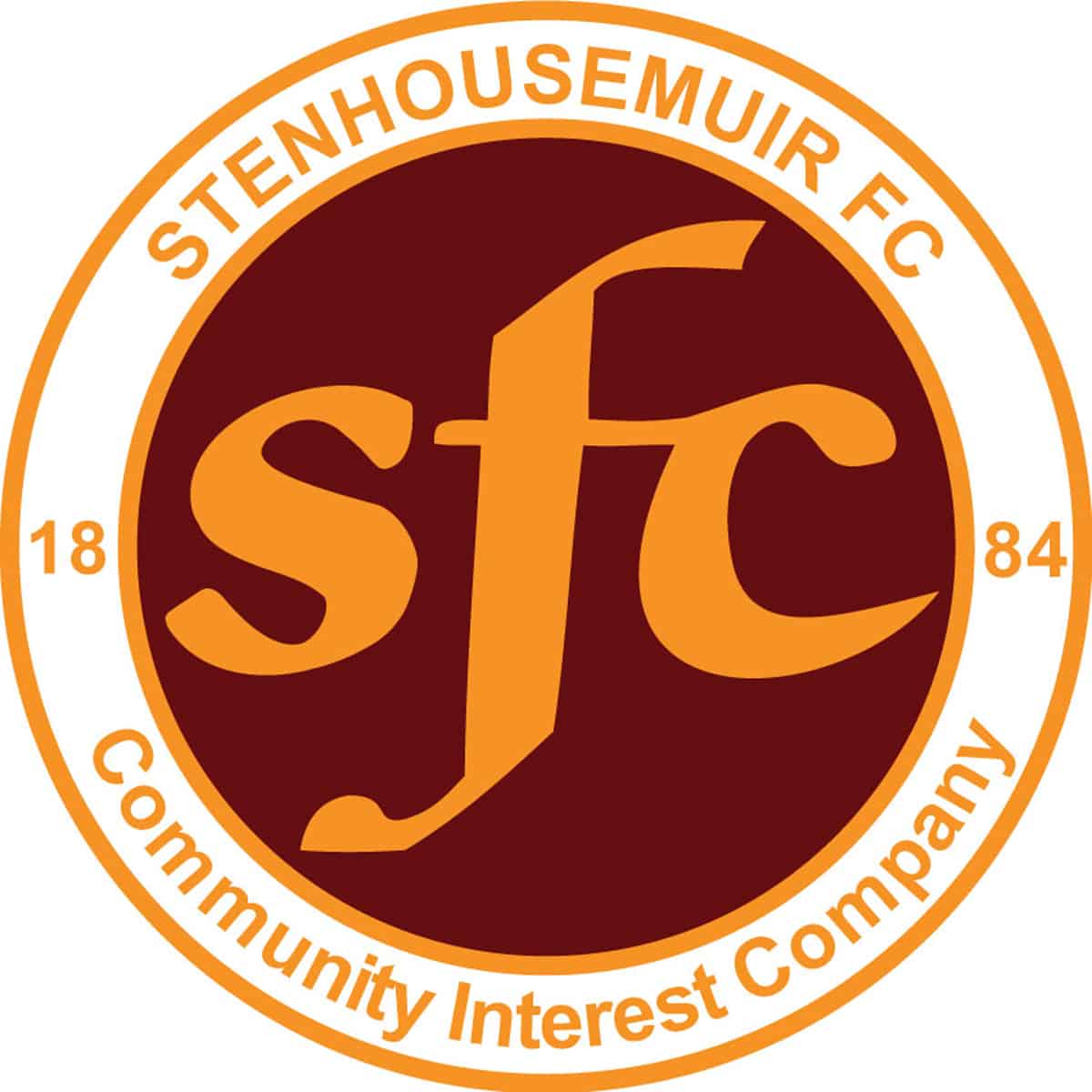 SPFL Ladbrokes League 1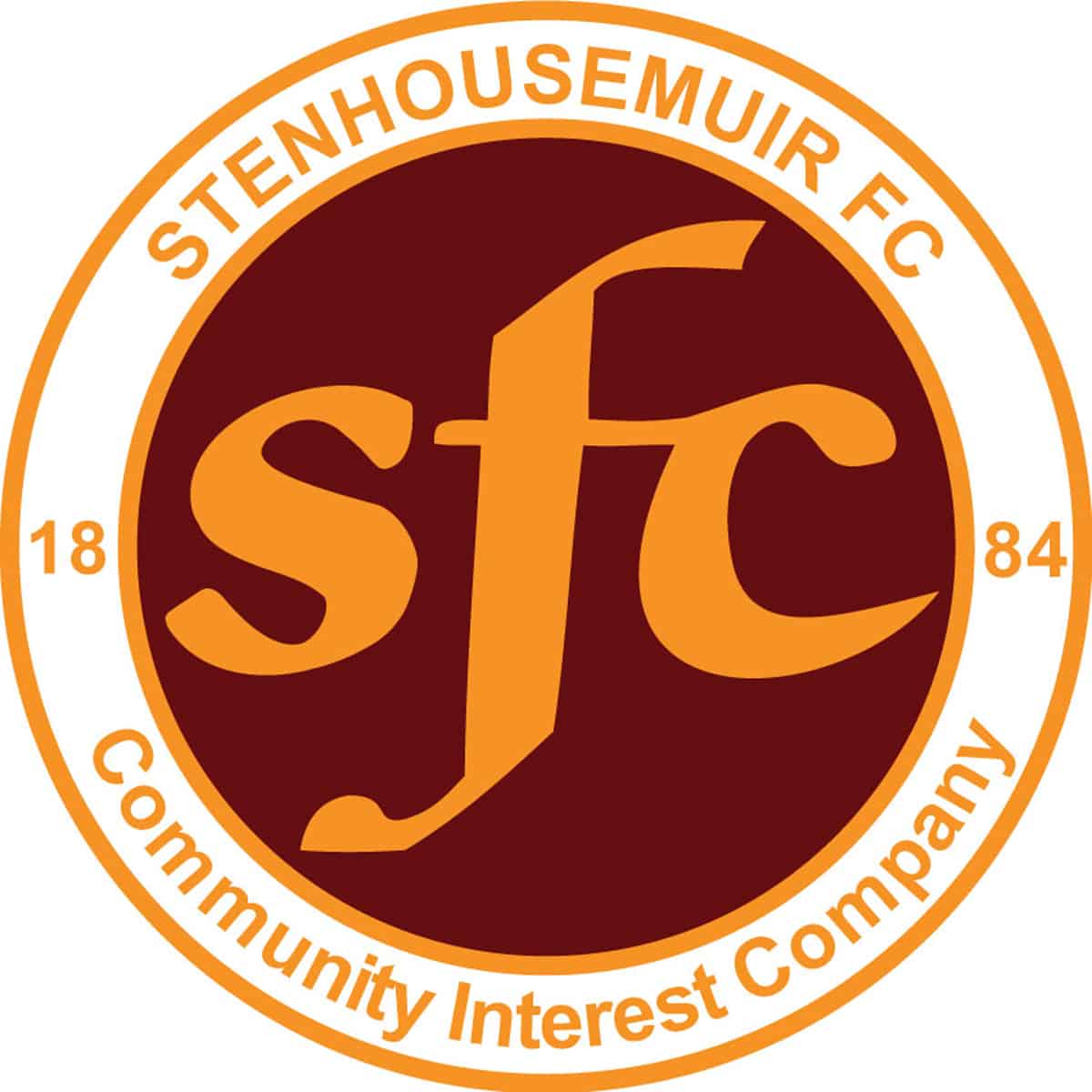 SPFL Ladbrokes League 1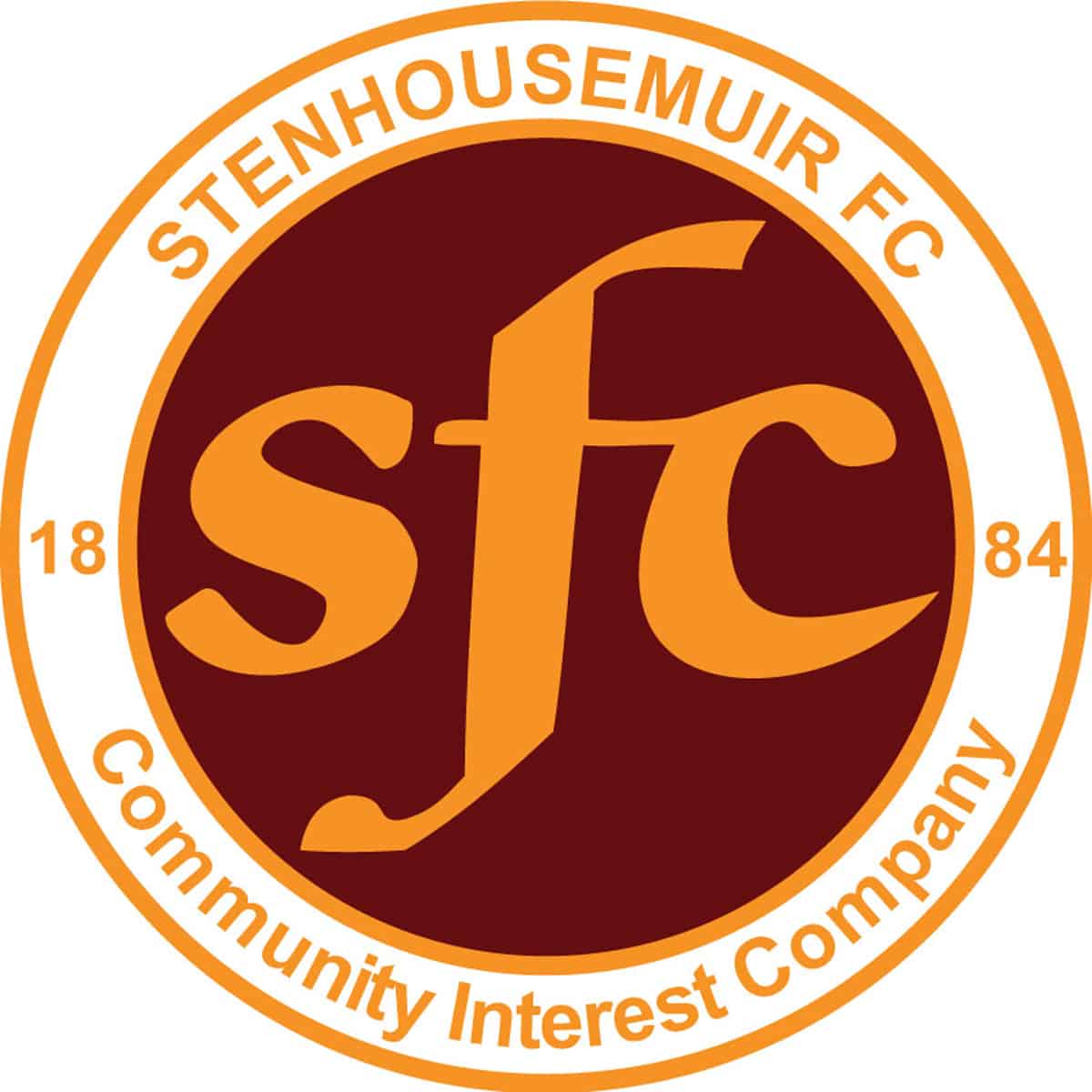 Betfred Cup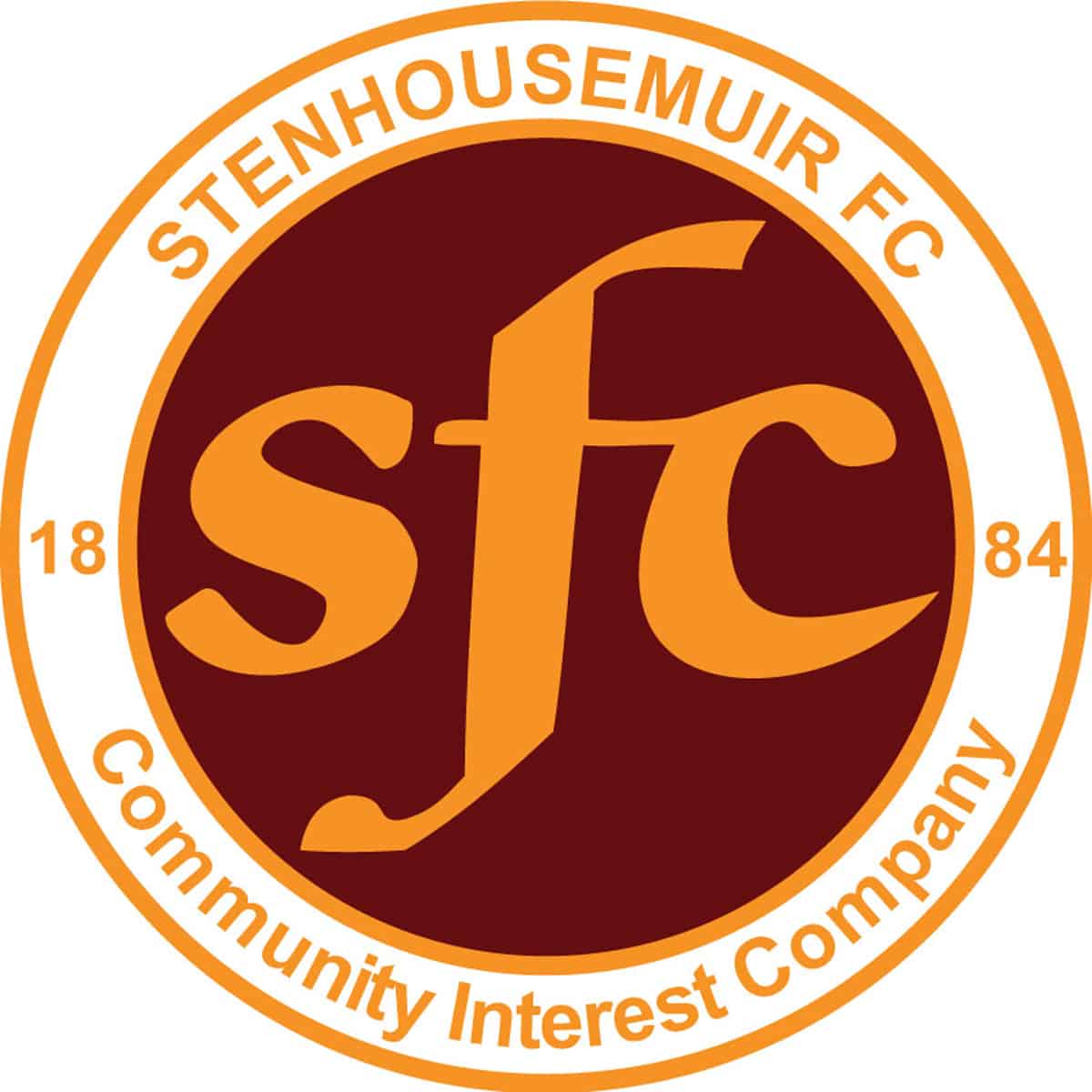 SPFL Ladbrokes League 1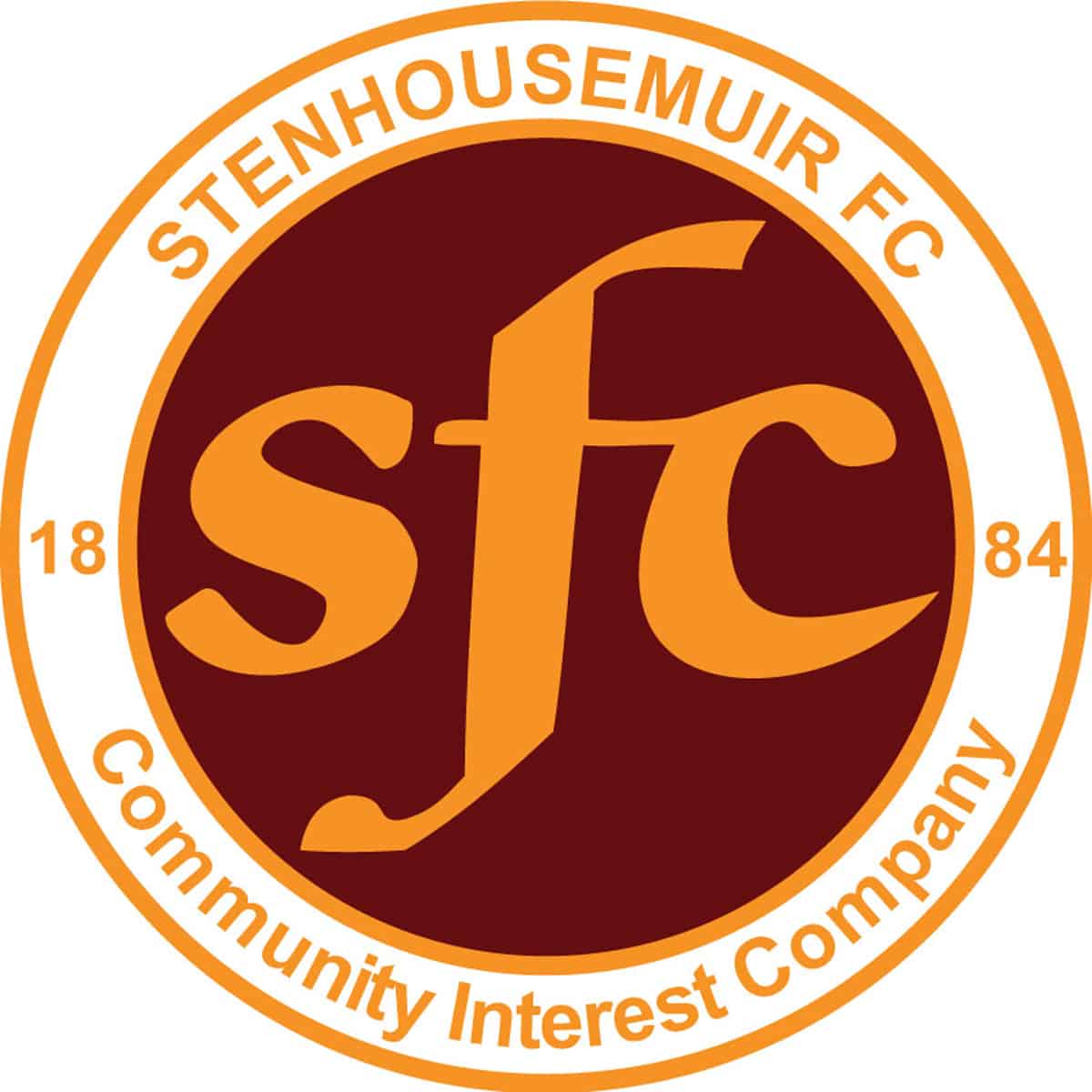 SPFL Ladbrokes League 1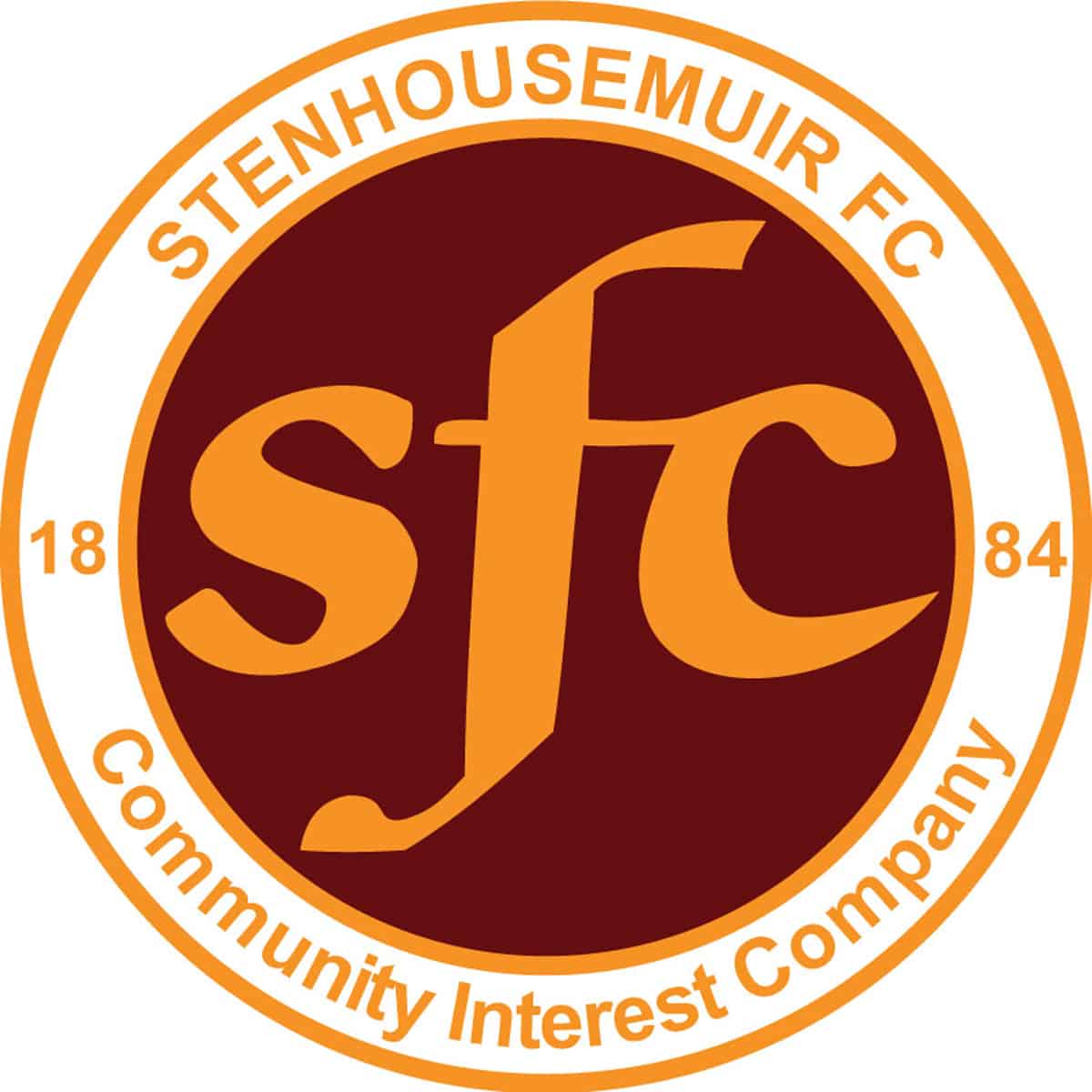 Petrofac Training Cup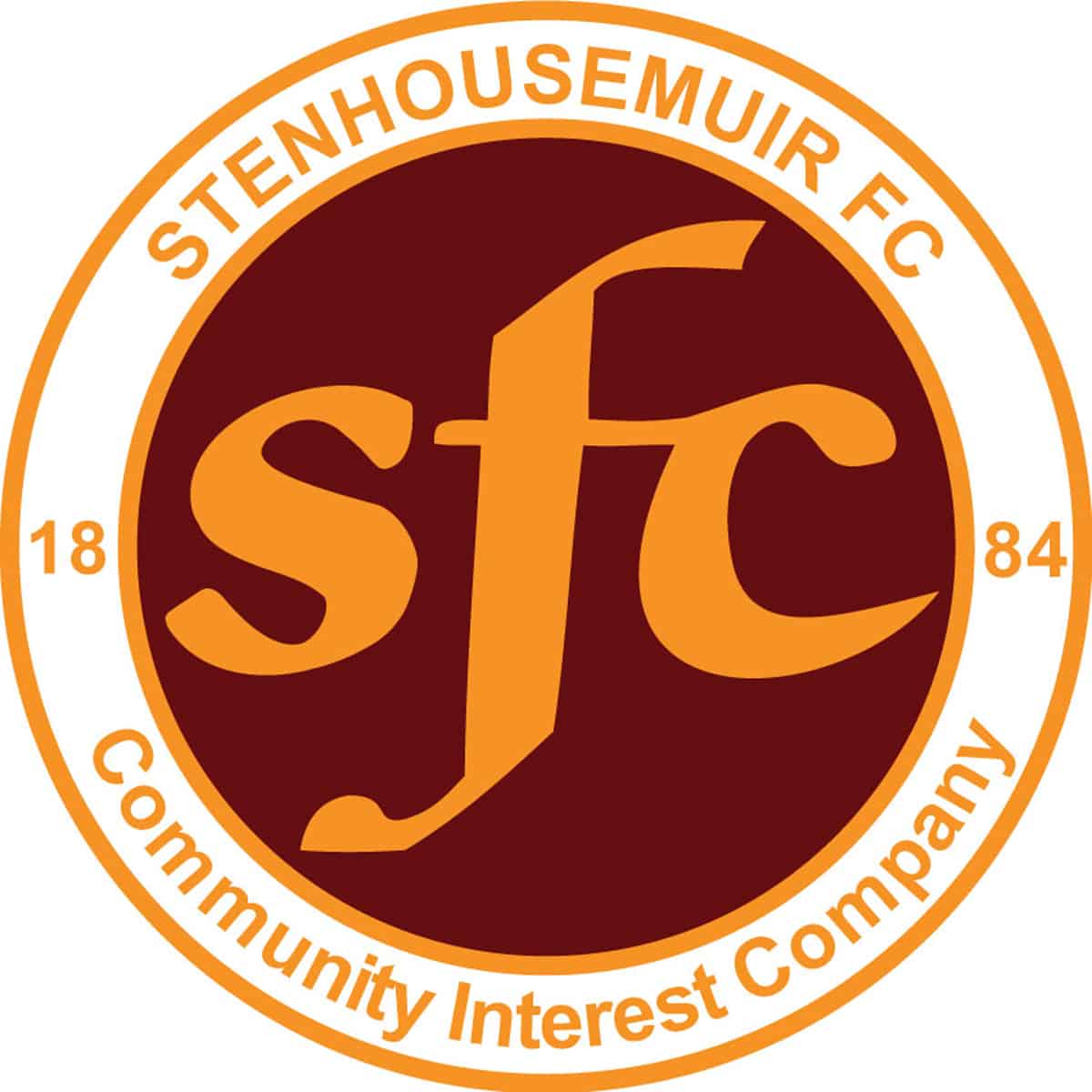 Stirlingshire Cup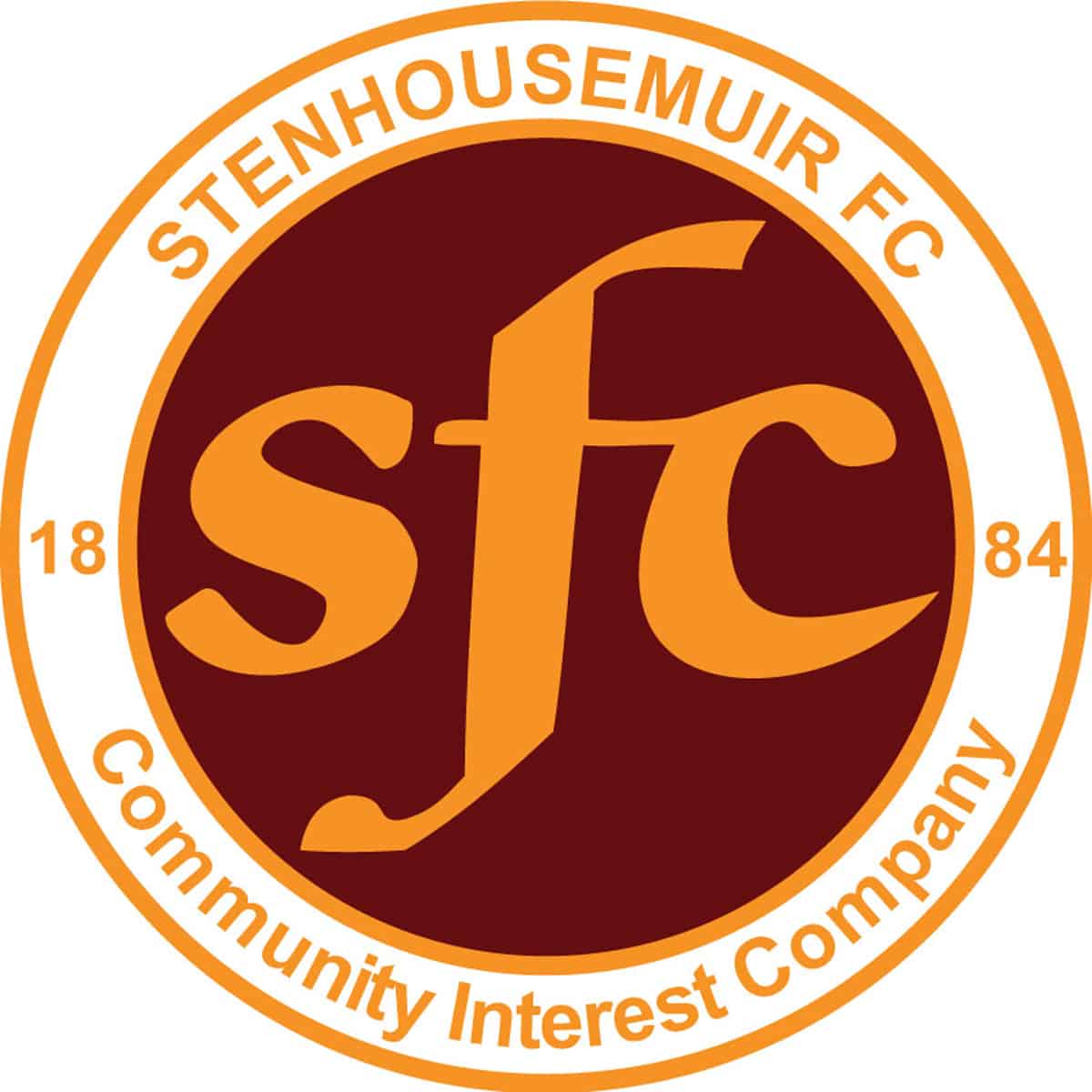 SPFL Ladbrokes League 1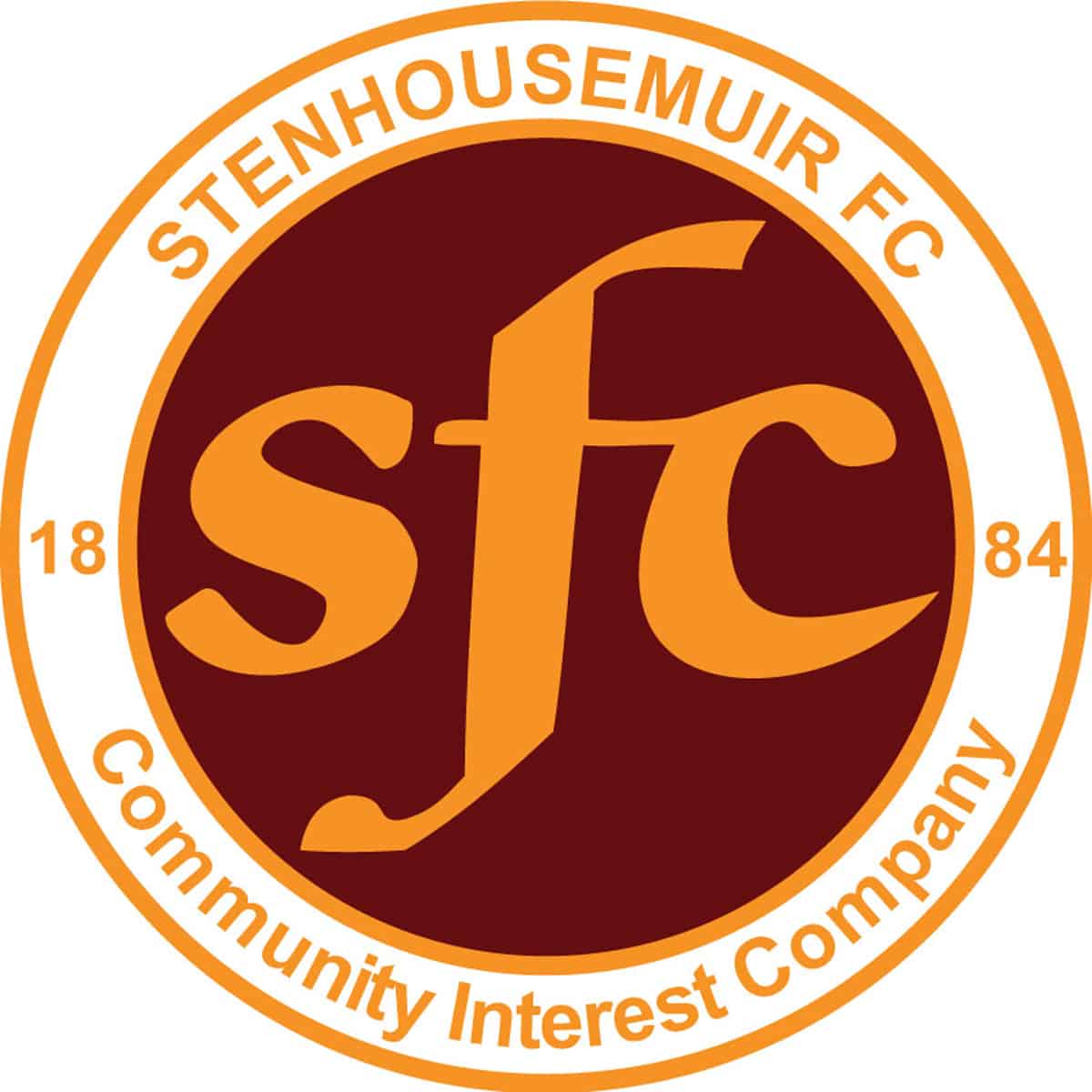 Betfred Cup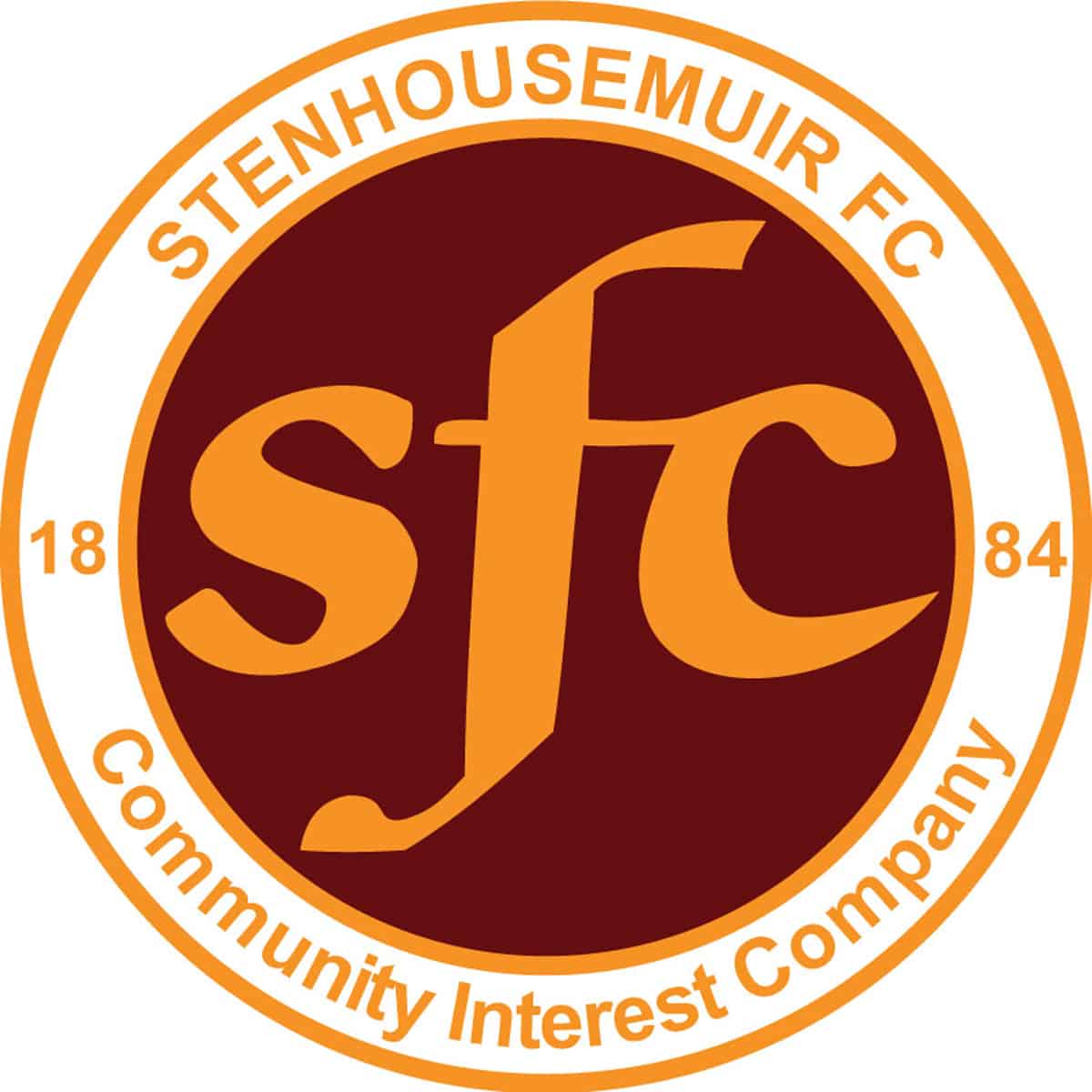 SPFL Ladbrokes League 1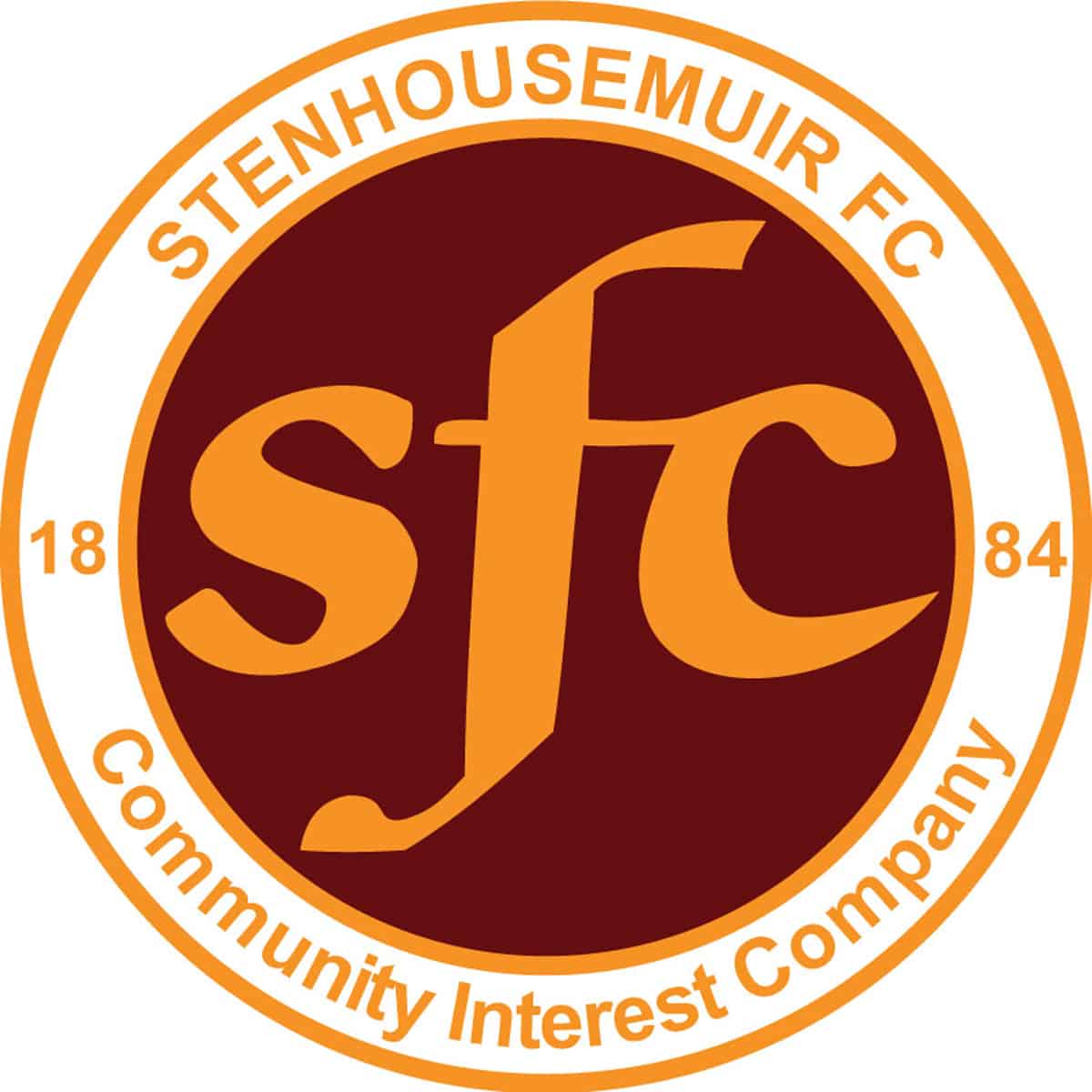 SPFL Ladbrokes League 1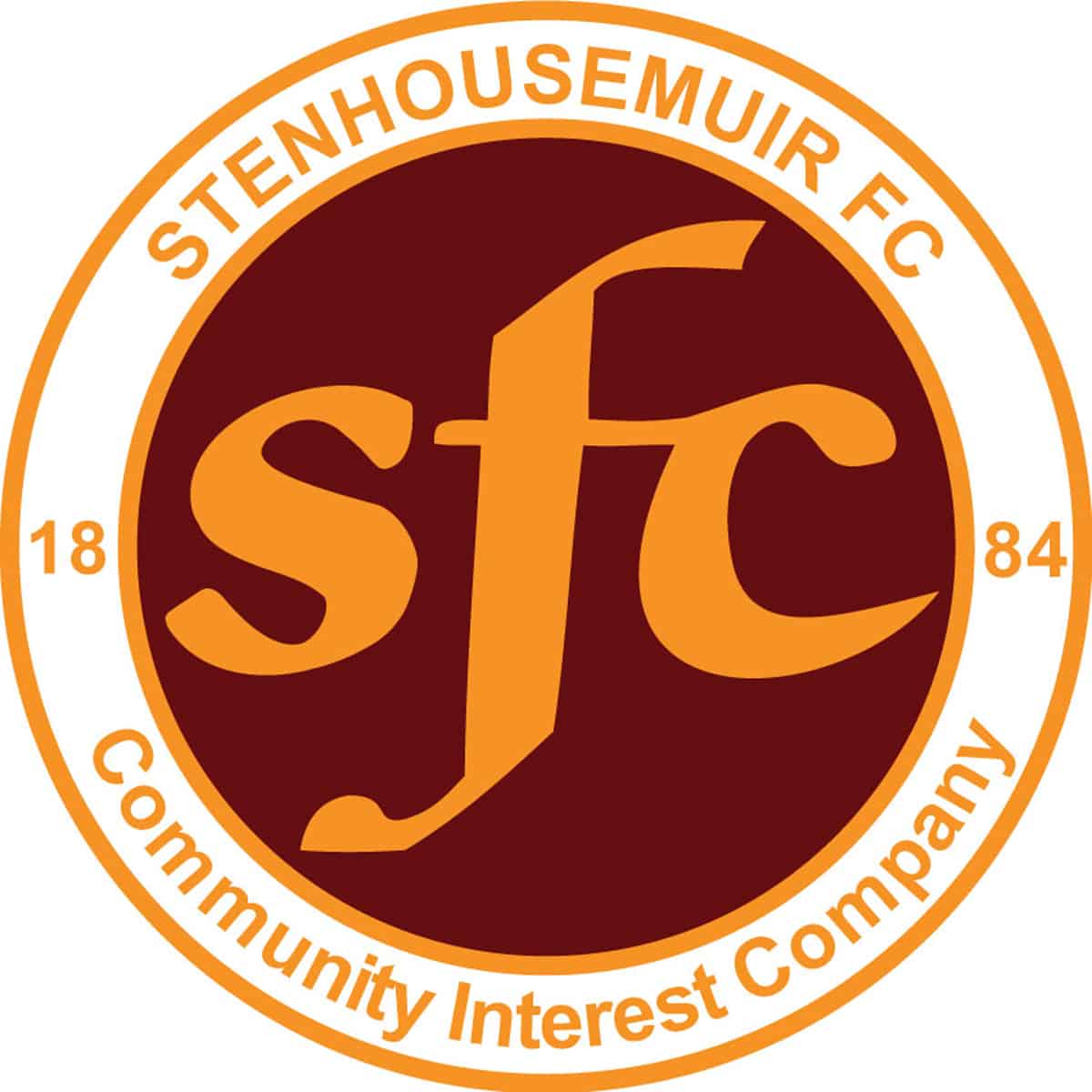 Petrofac Training Cup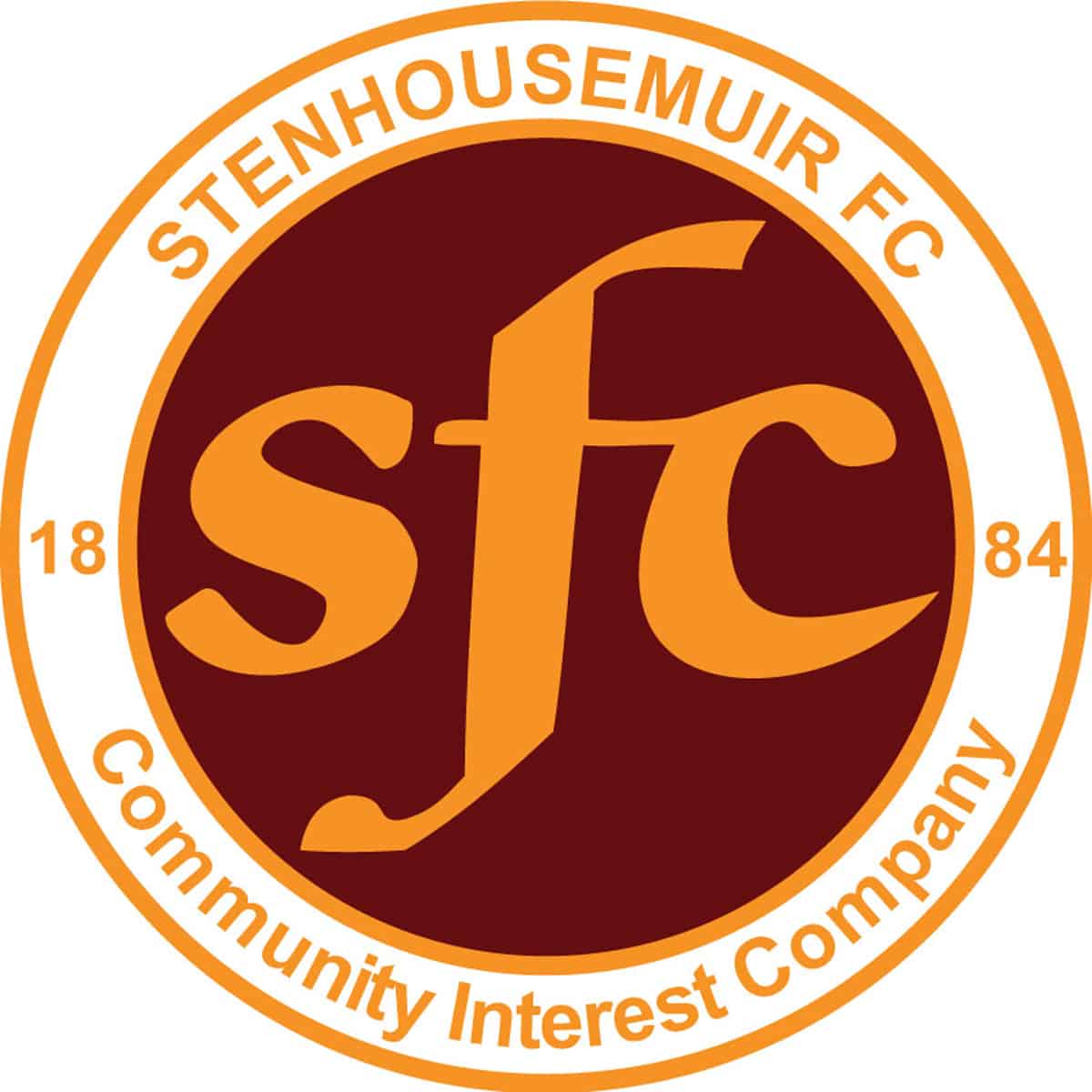 SPFL Ladbrokes League 1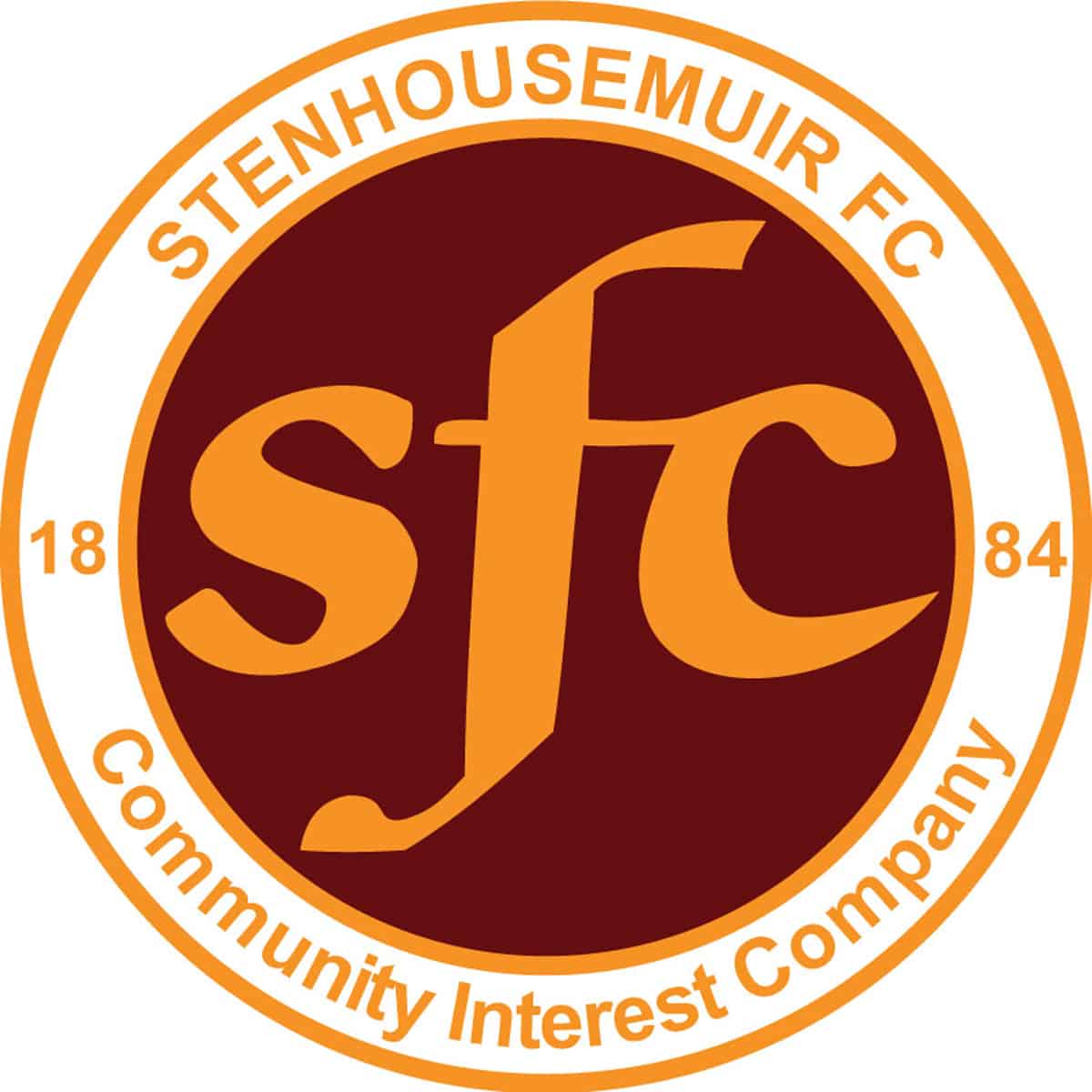 Betfred Cup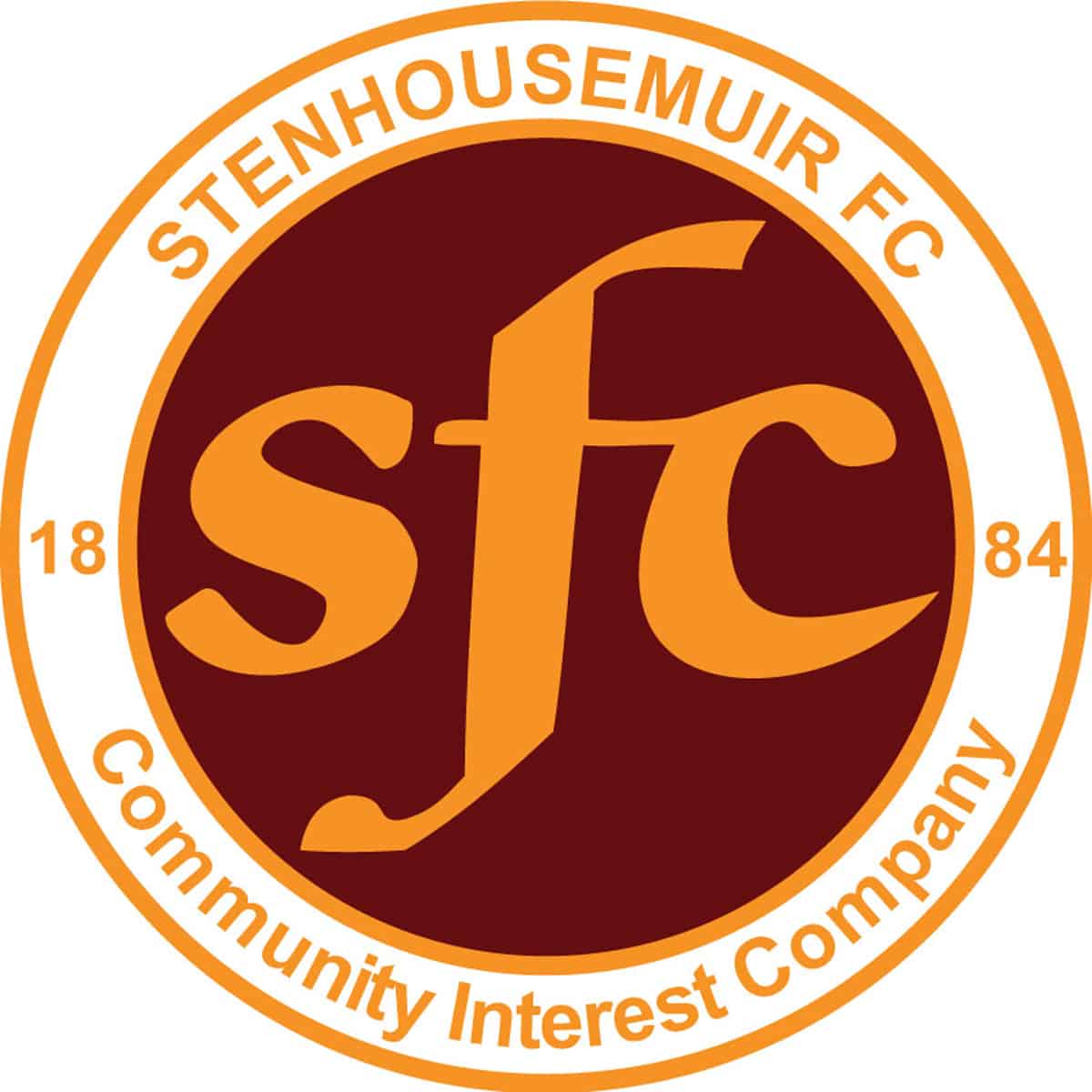 Petrofac Training Cup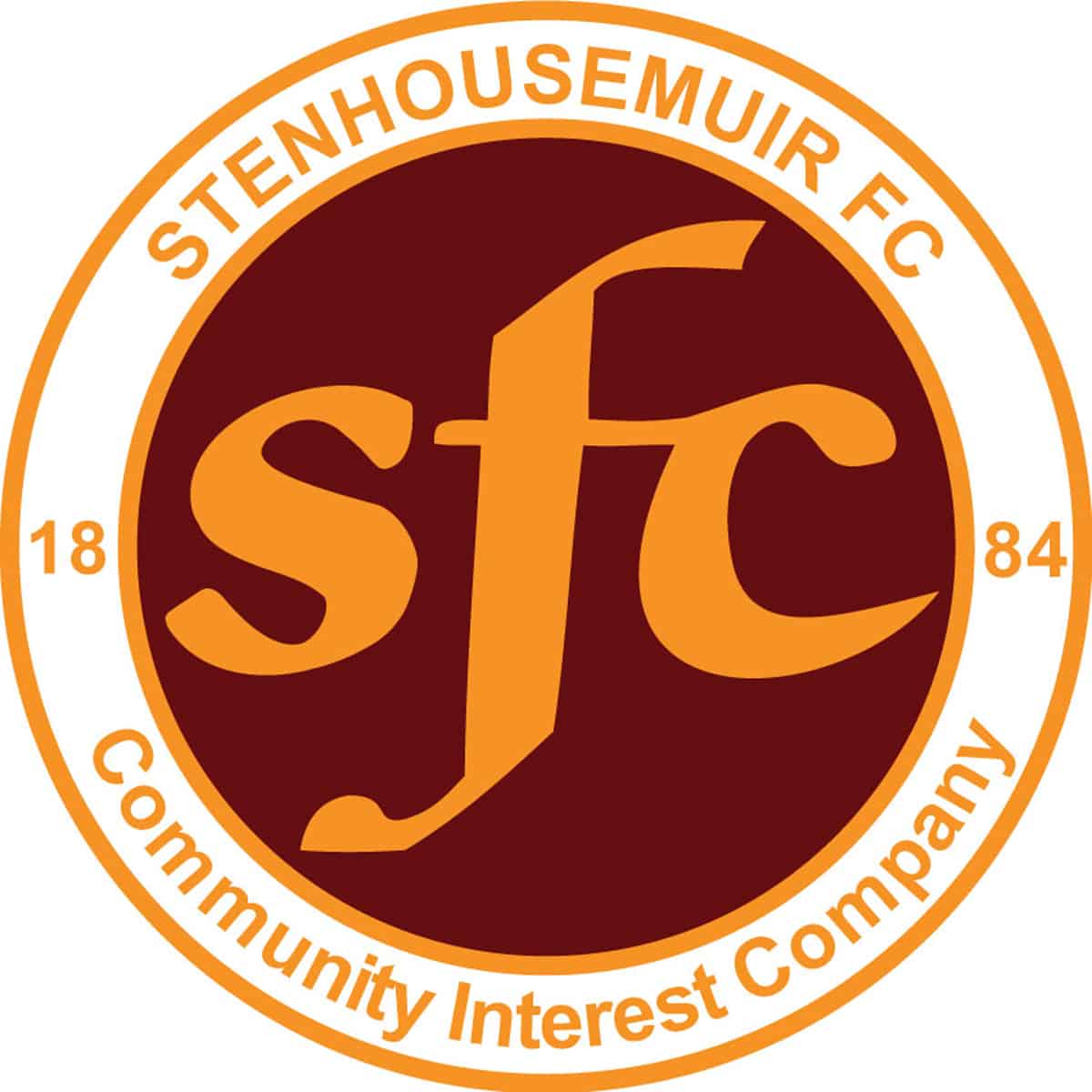 Stirlingshire Cup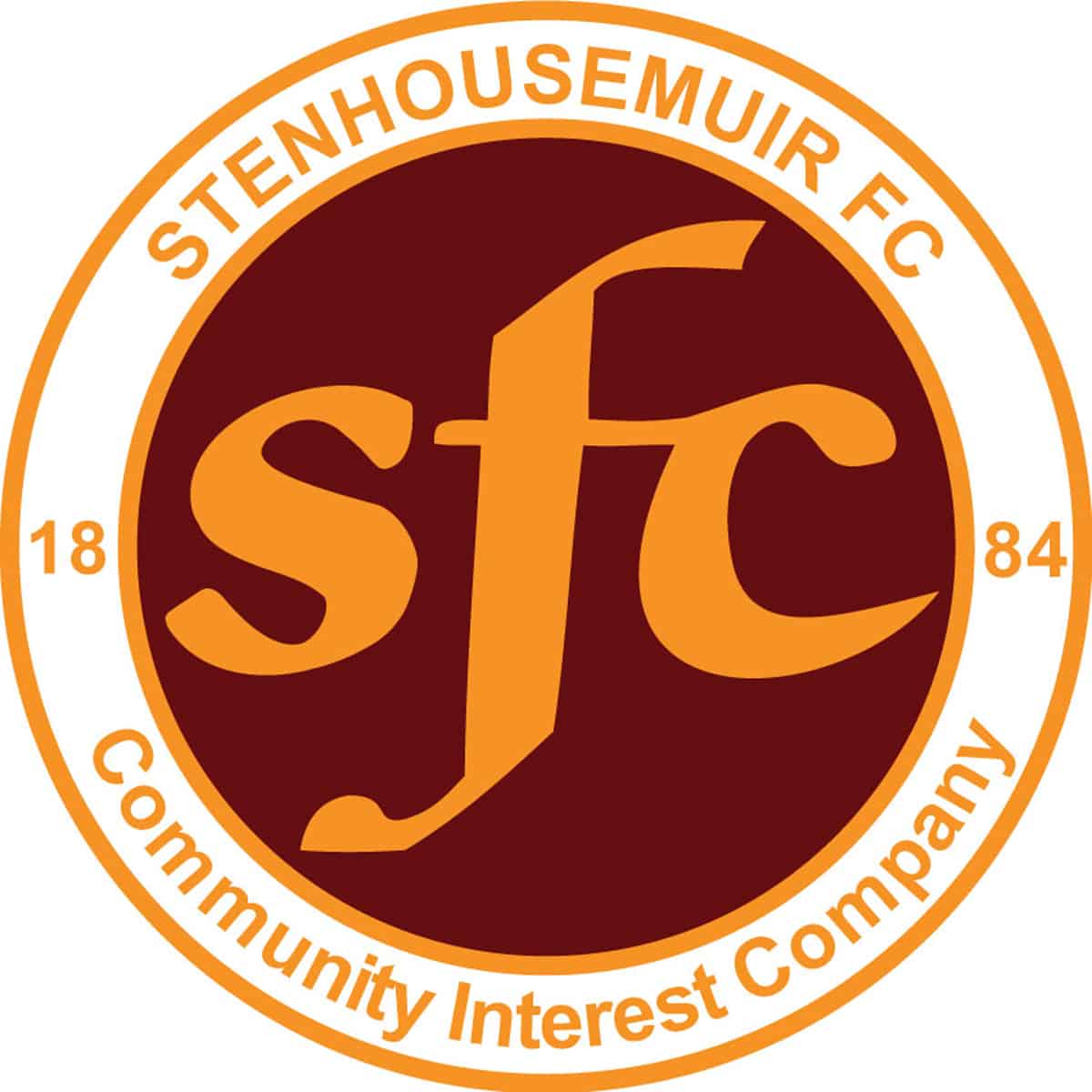 Friendly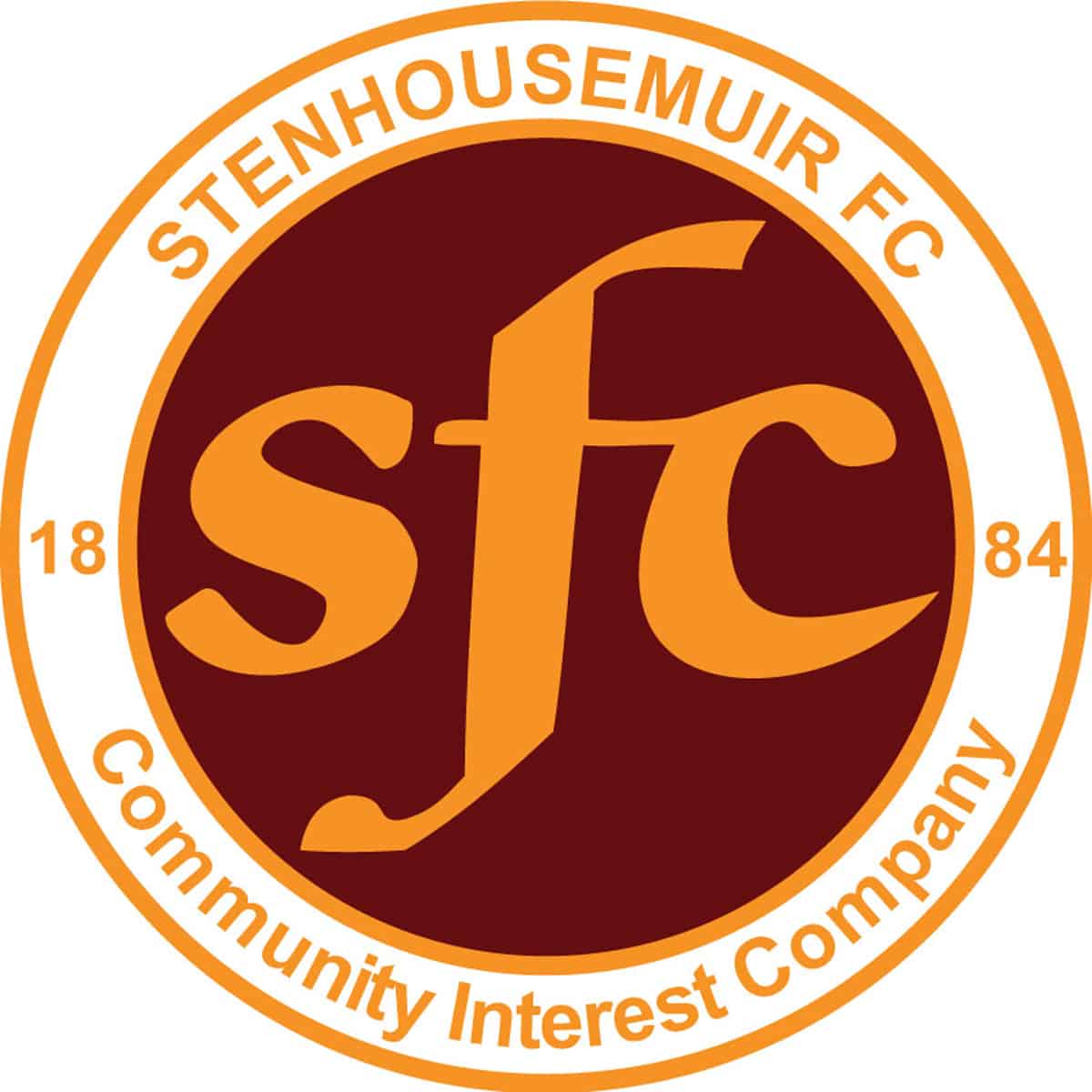 Friendly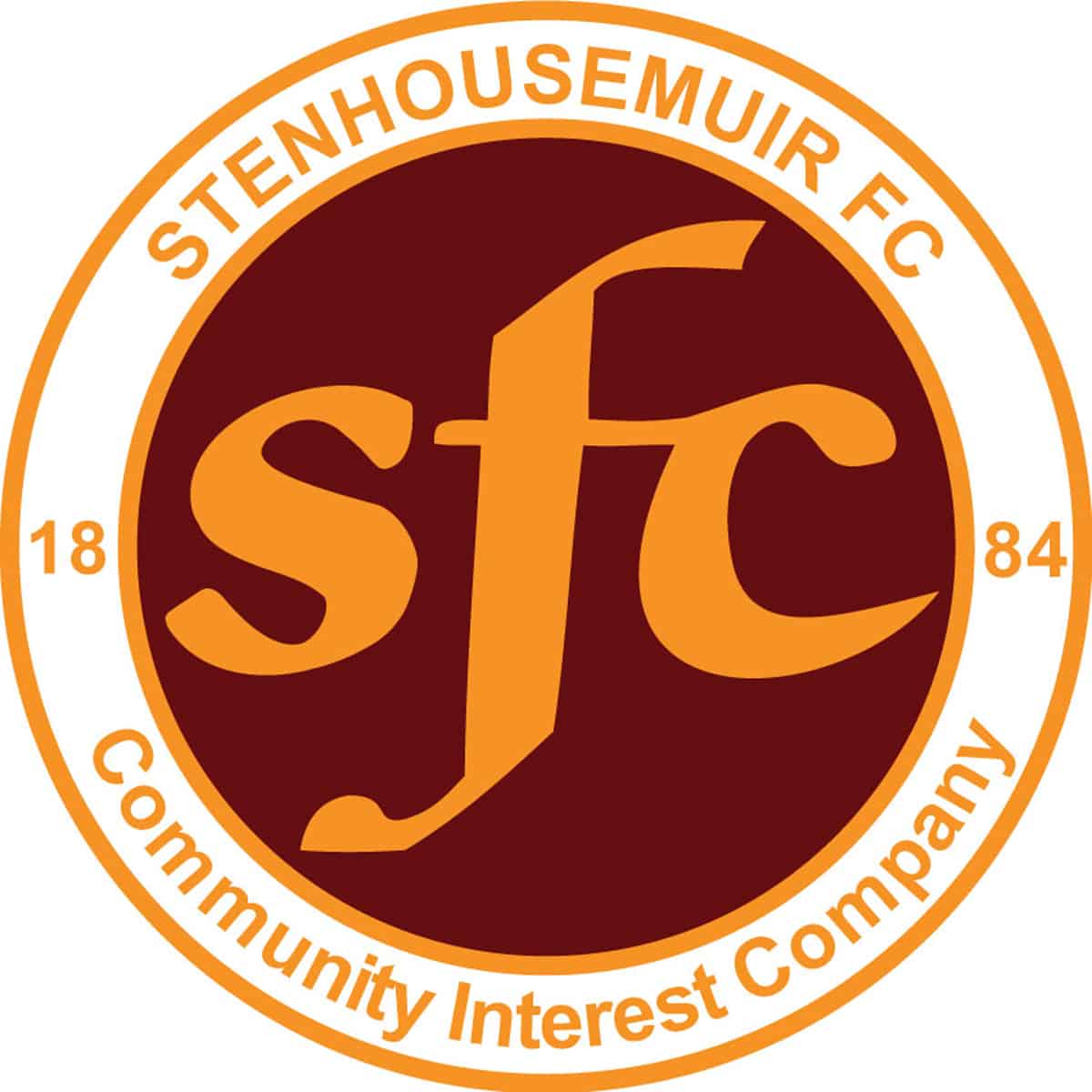 Friendly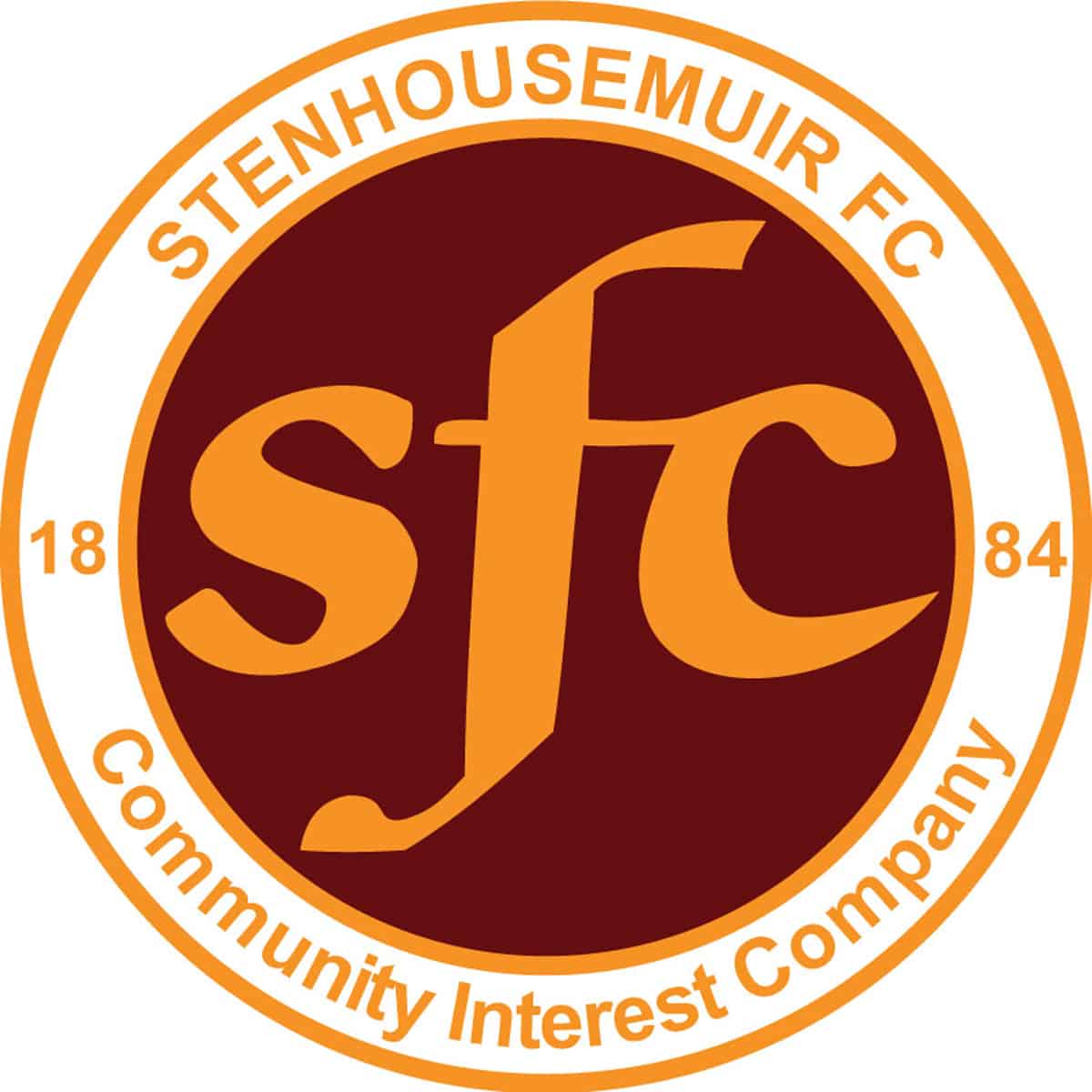 Friendly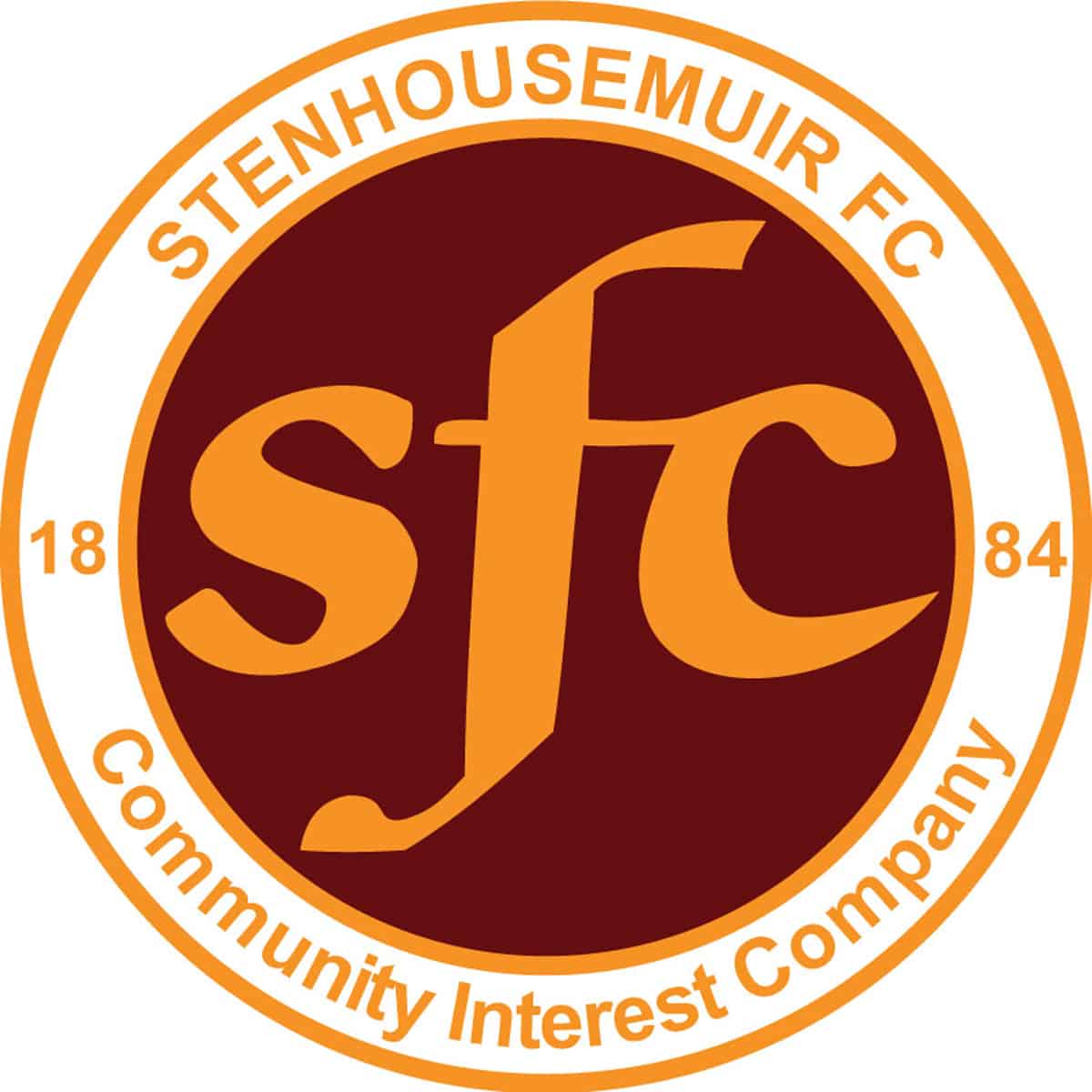 SPFL Ladbrokes League 1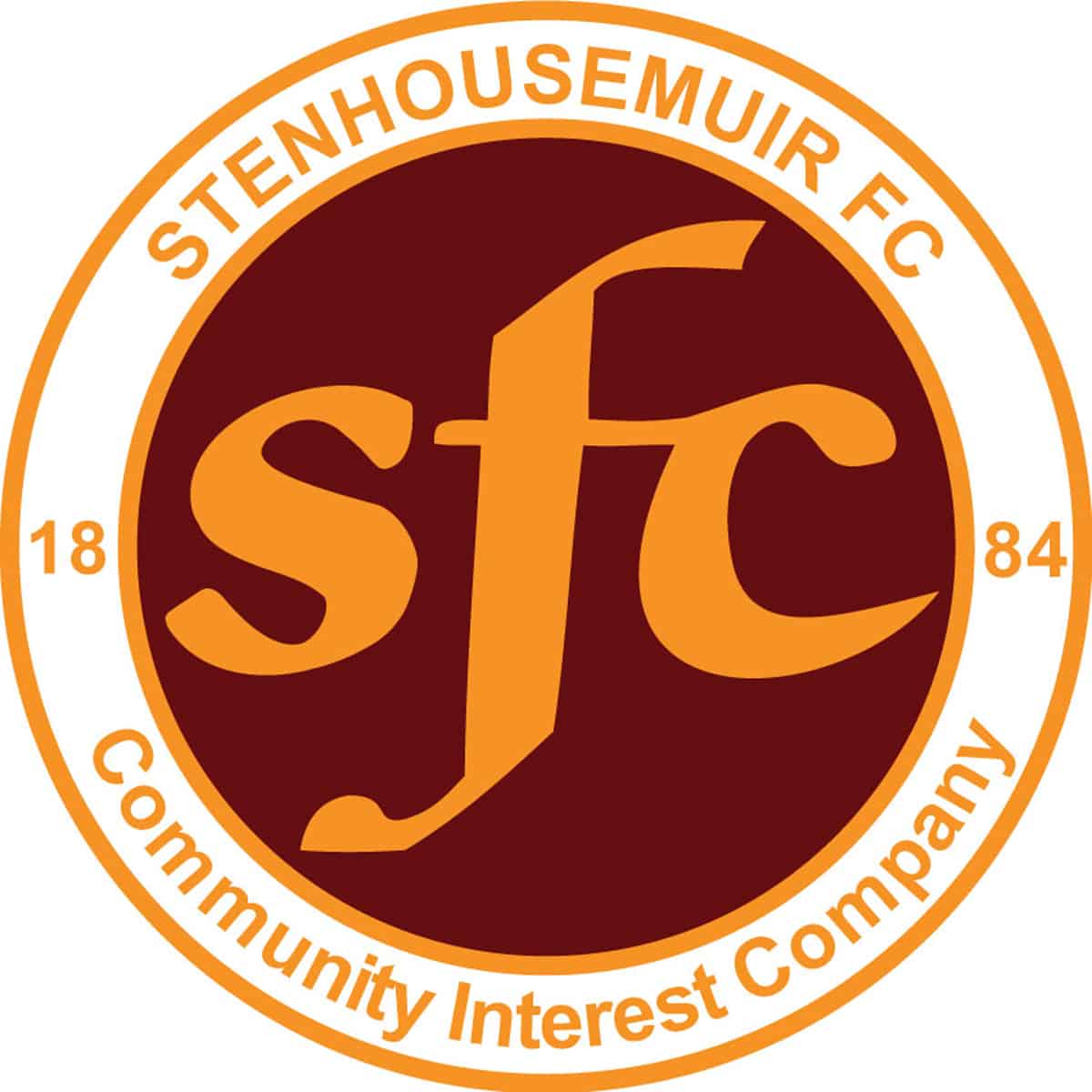 SPFL Ladbrokes League 1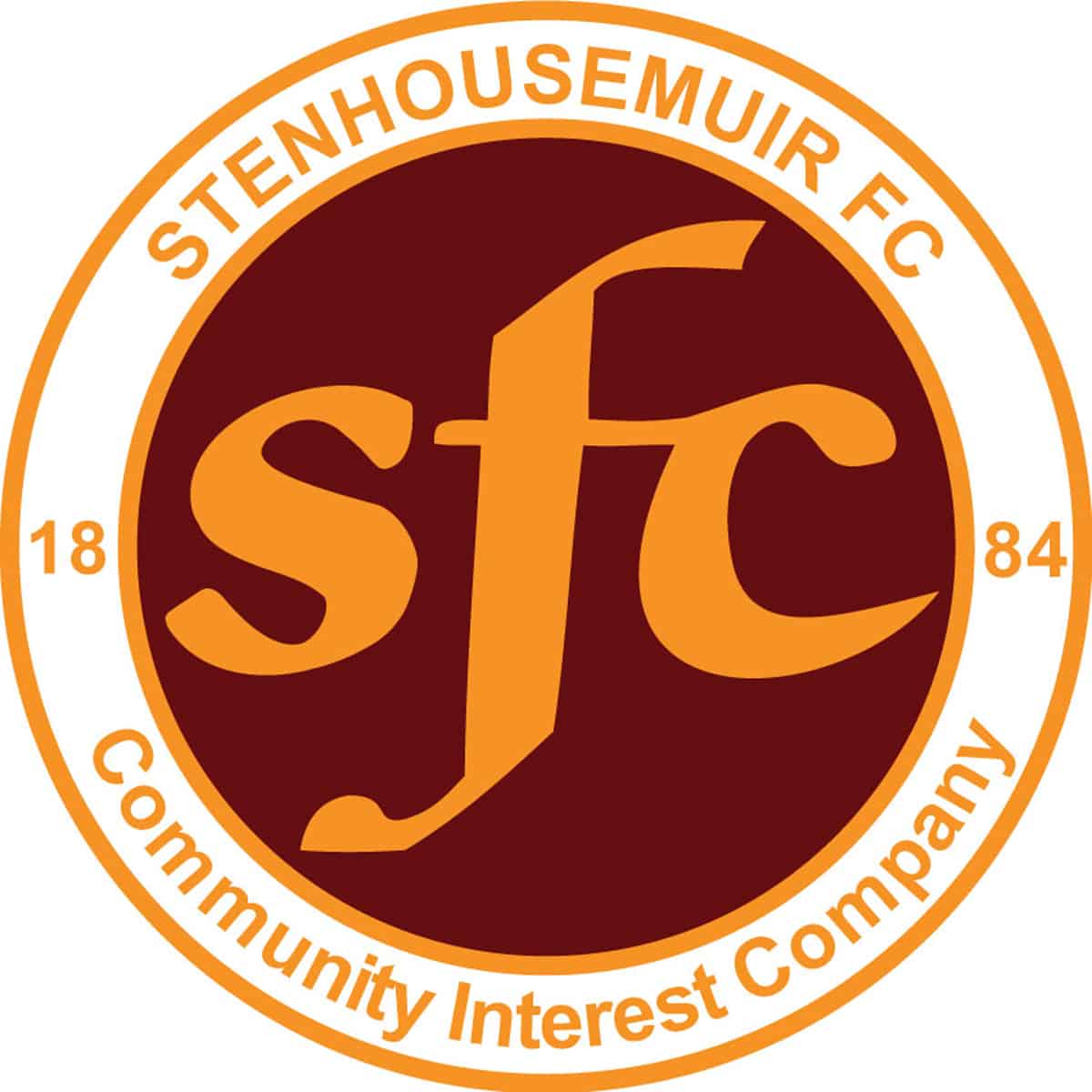 SPFL Ladbrokes League 1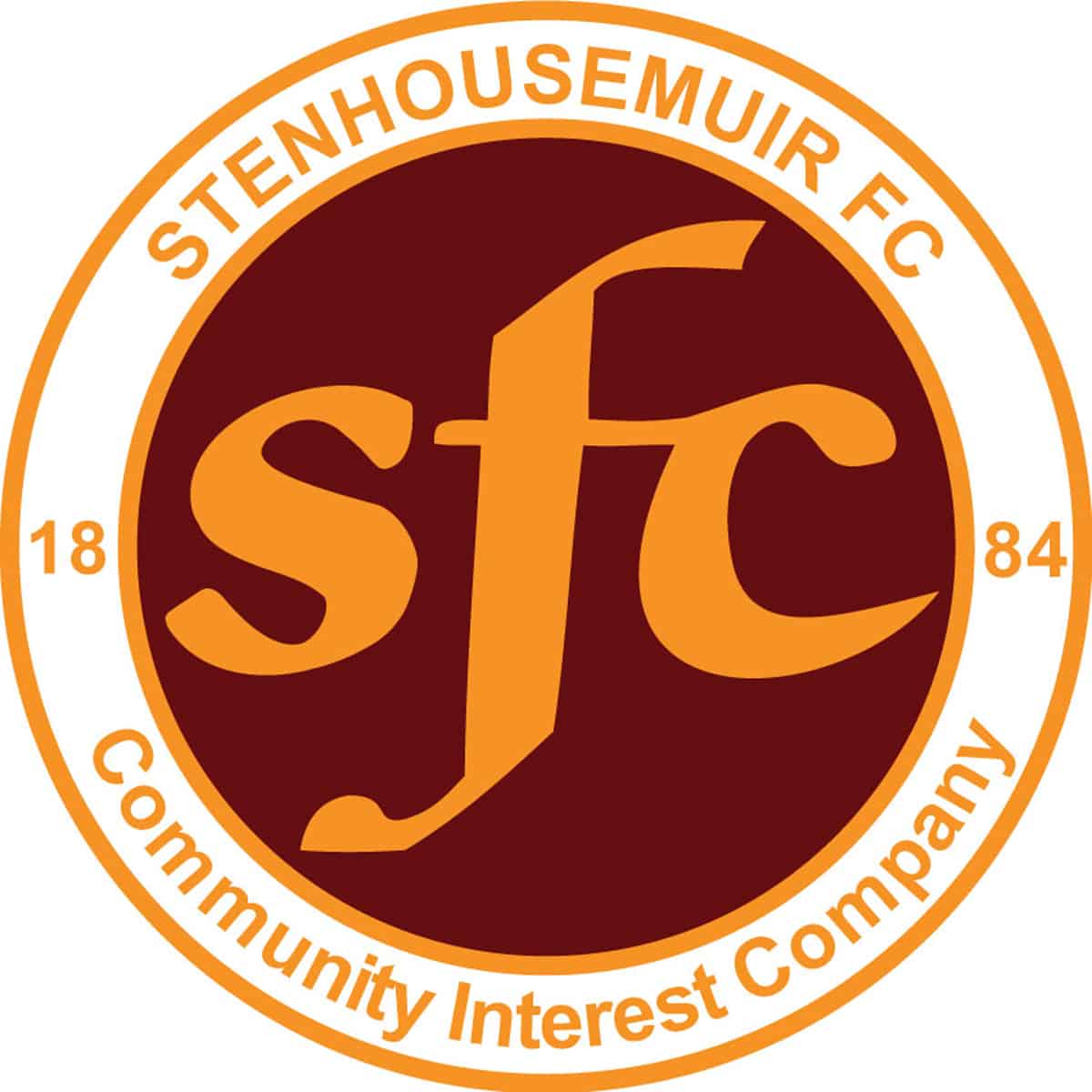 SPFL Ladbrokes League 1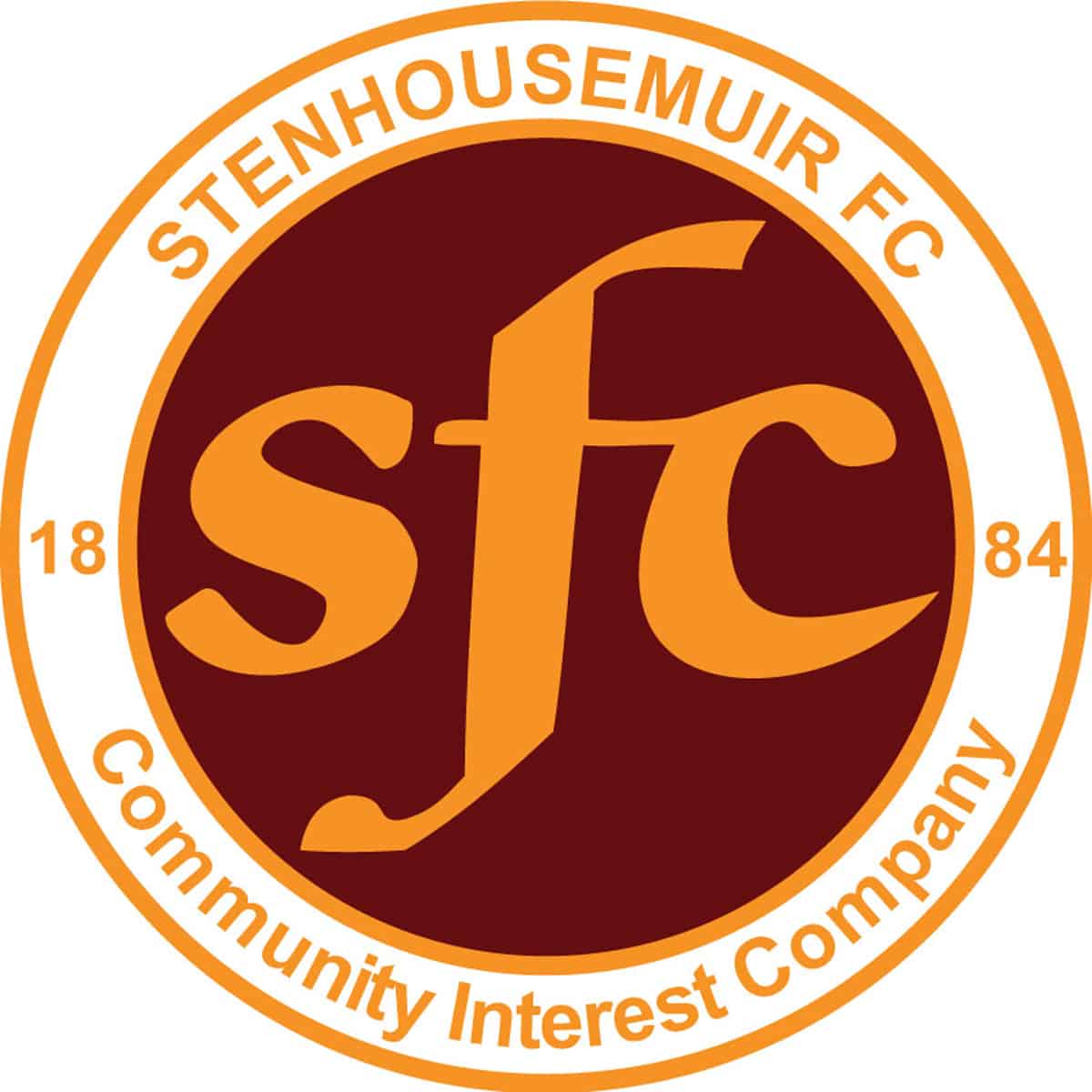 SPFL Ladbrokes League 1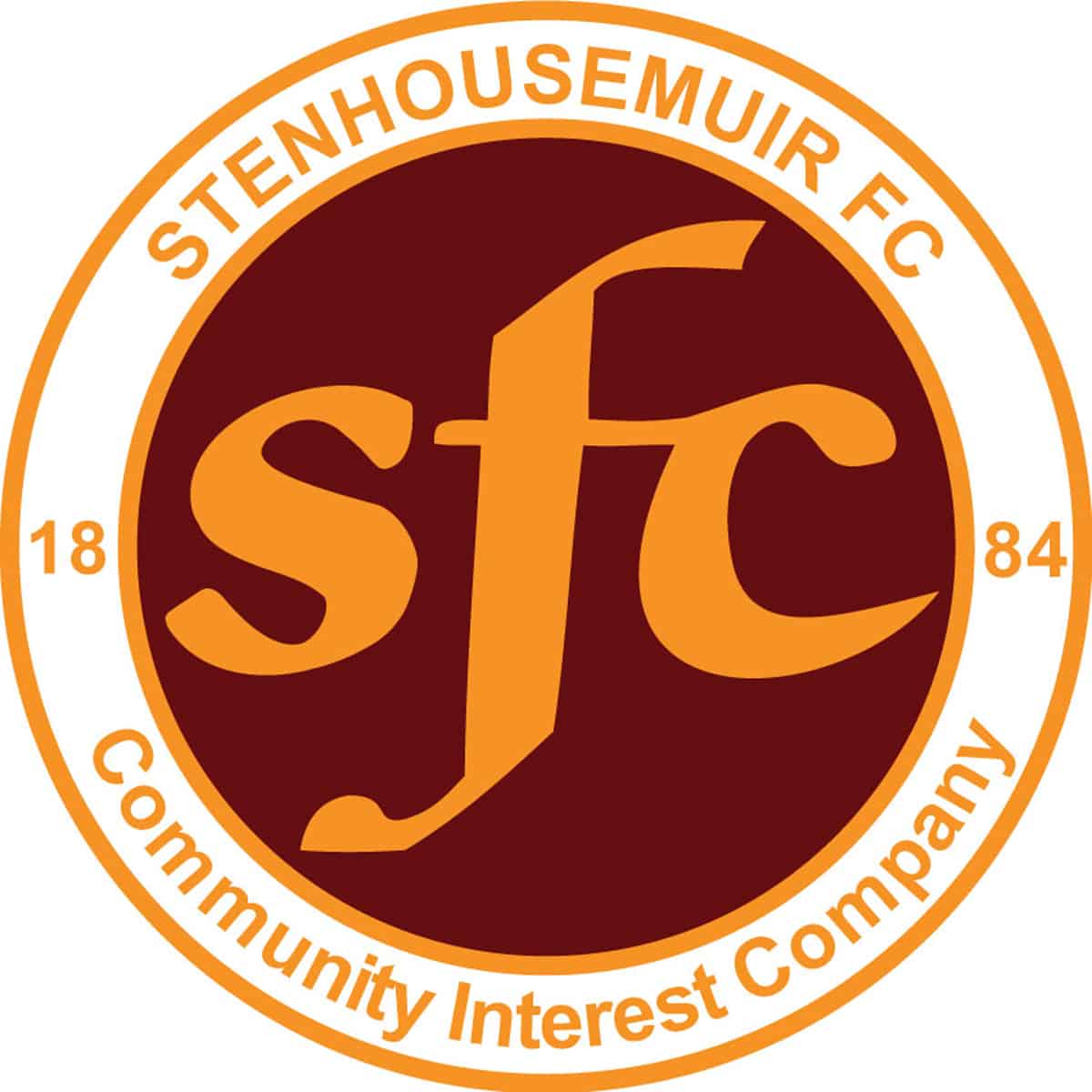 SPFL Ladbrokes League 1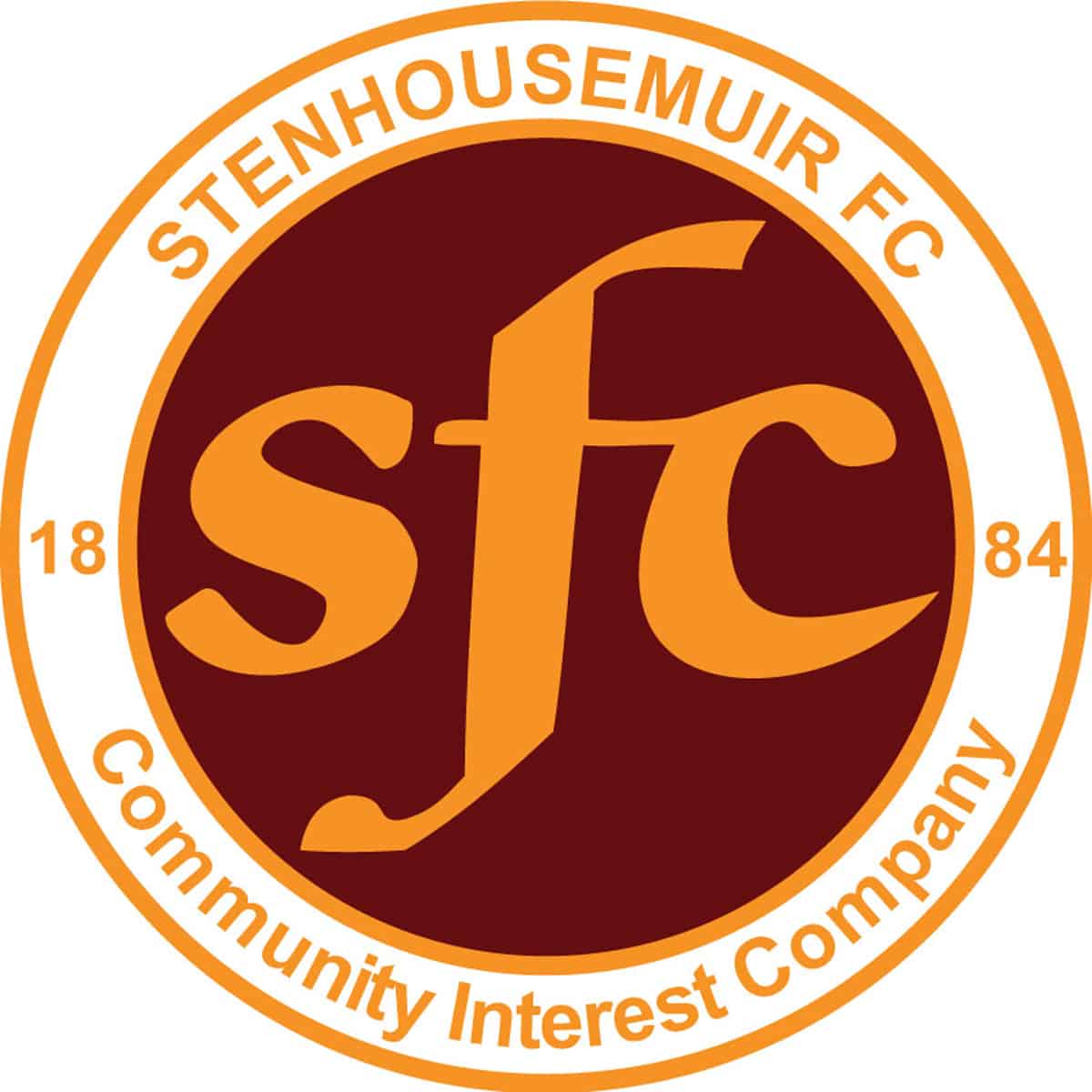 SPFL Ladbrokes League 1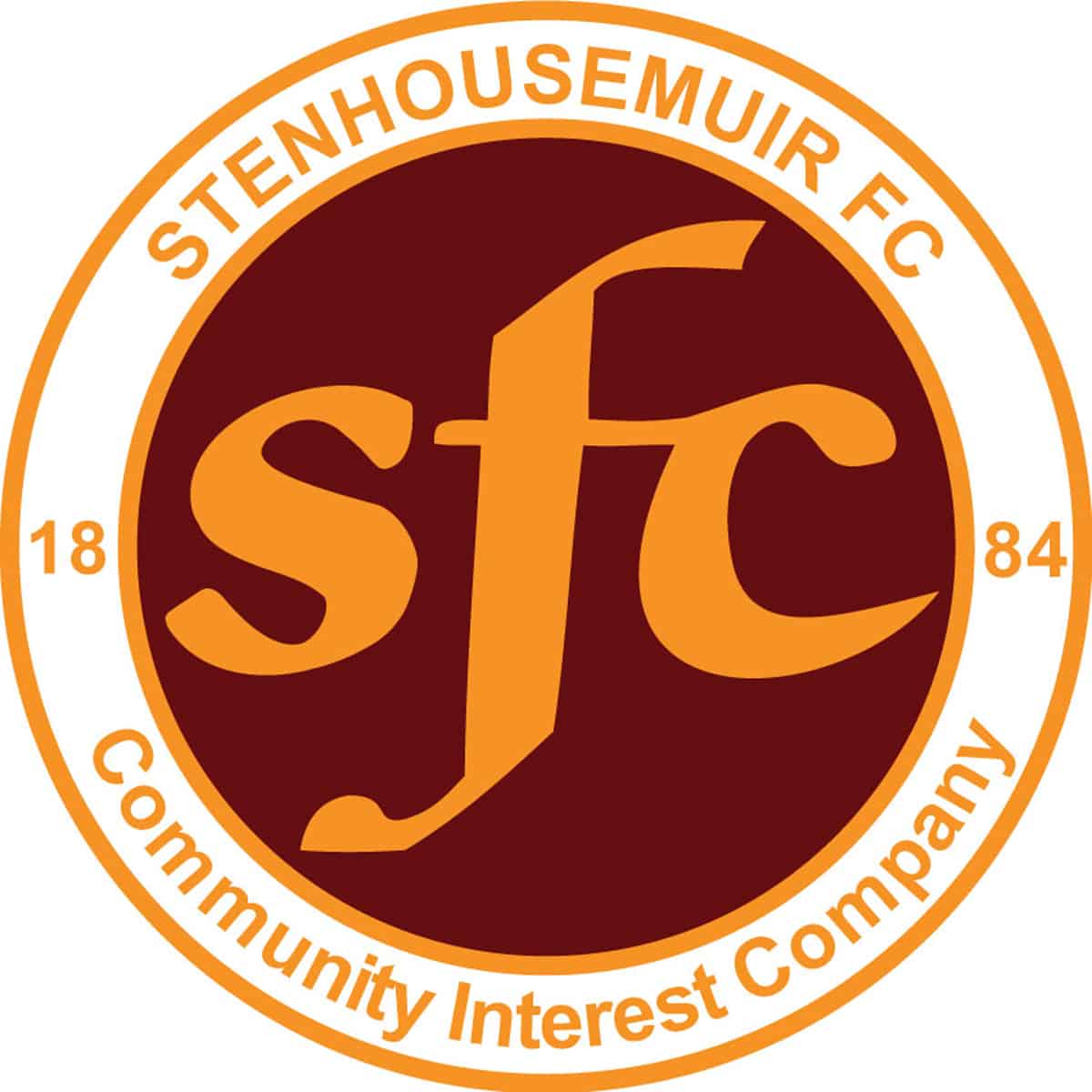 SPFL Ladbrokes League 1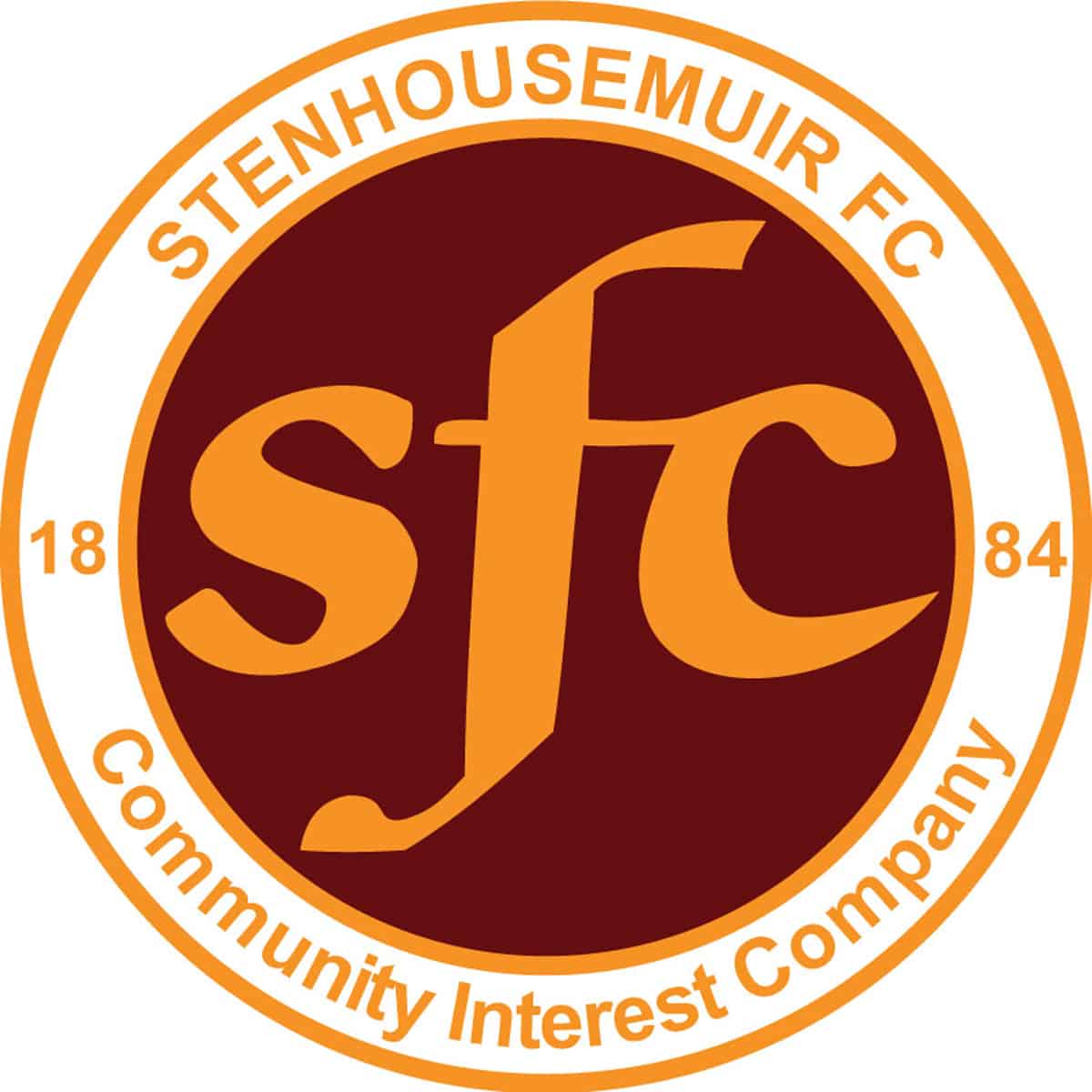 SPFL Ladbrokes League 1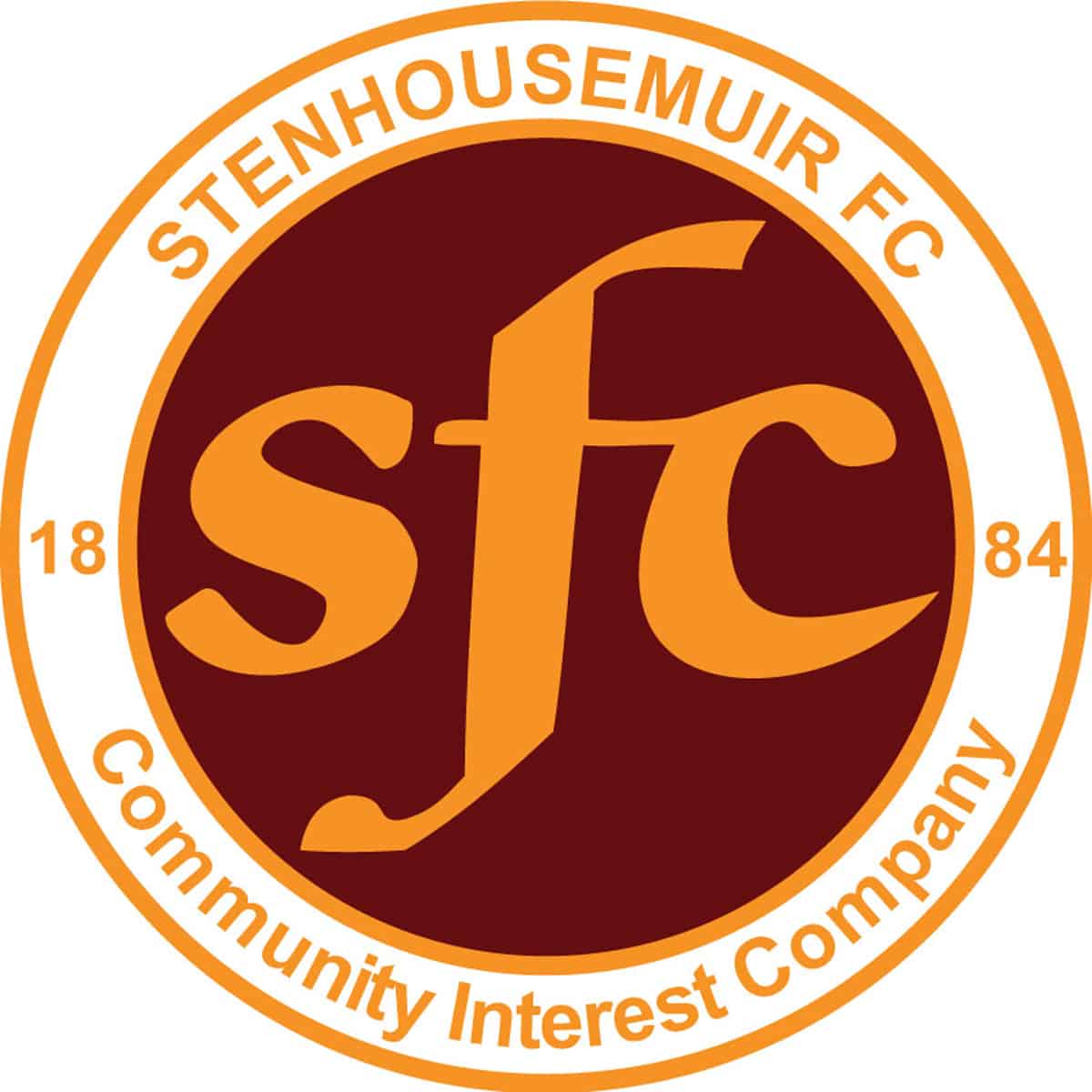 SPFL Ladbrokes League 1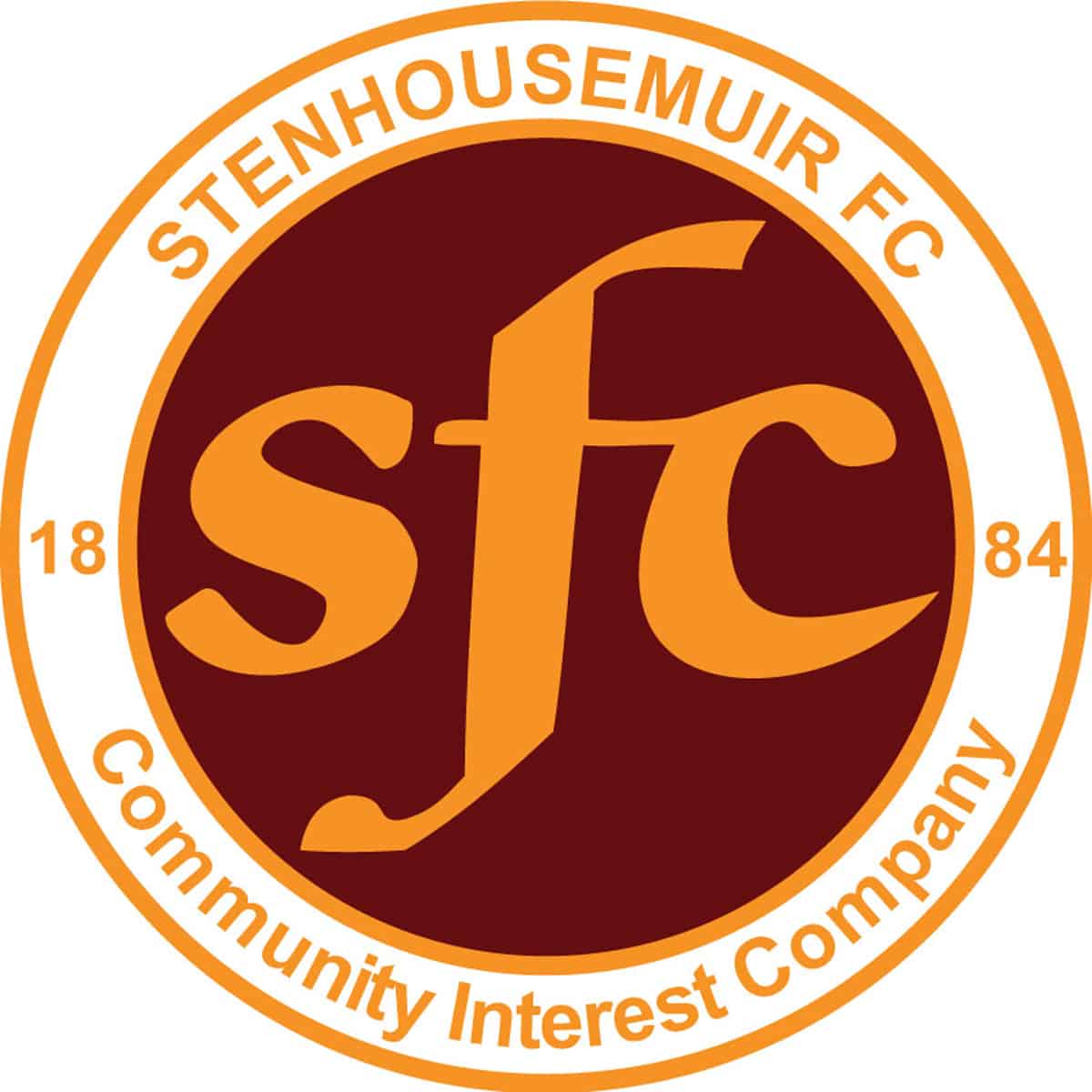 SPFL Ladbrokes League 1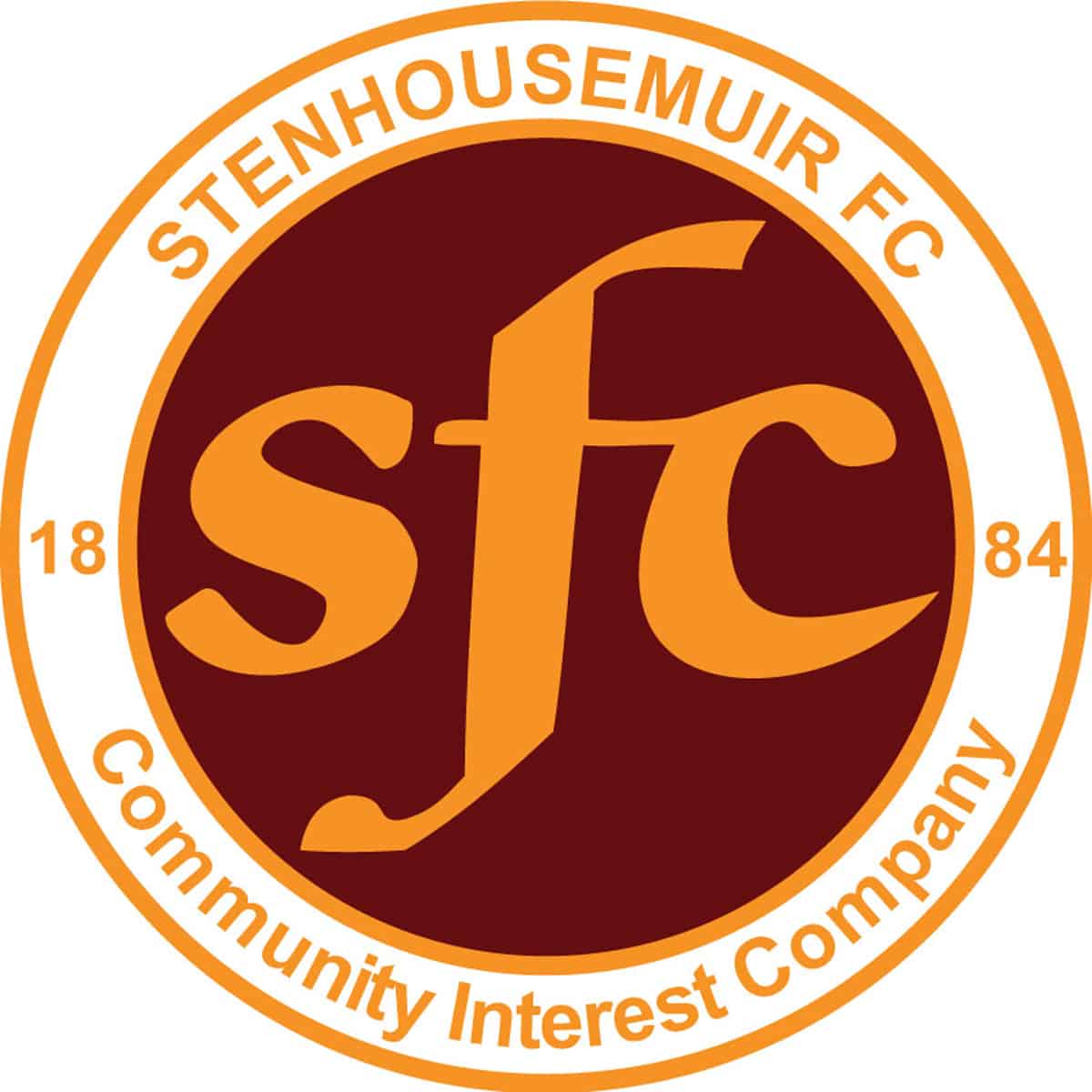 SPFL Ladbrokes League 1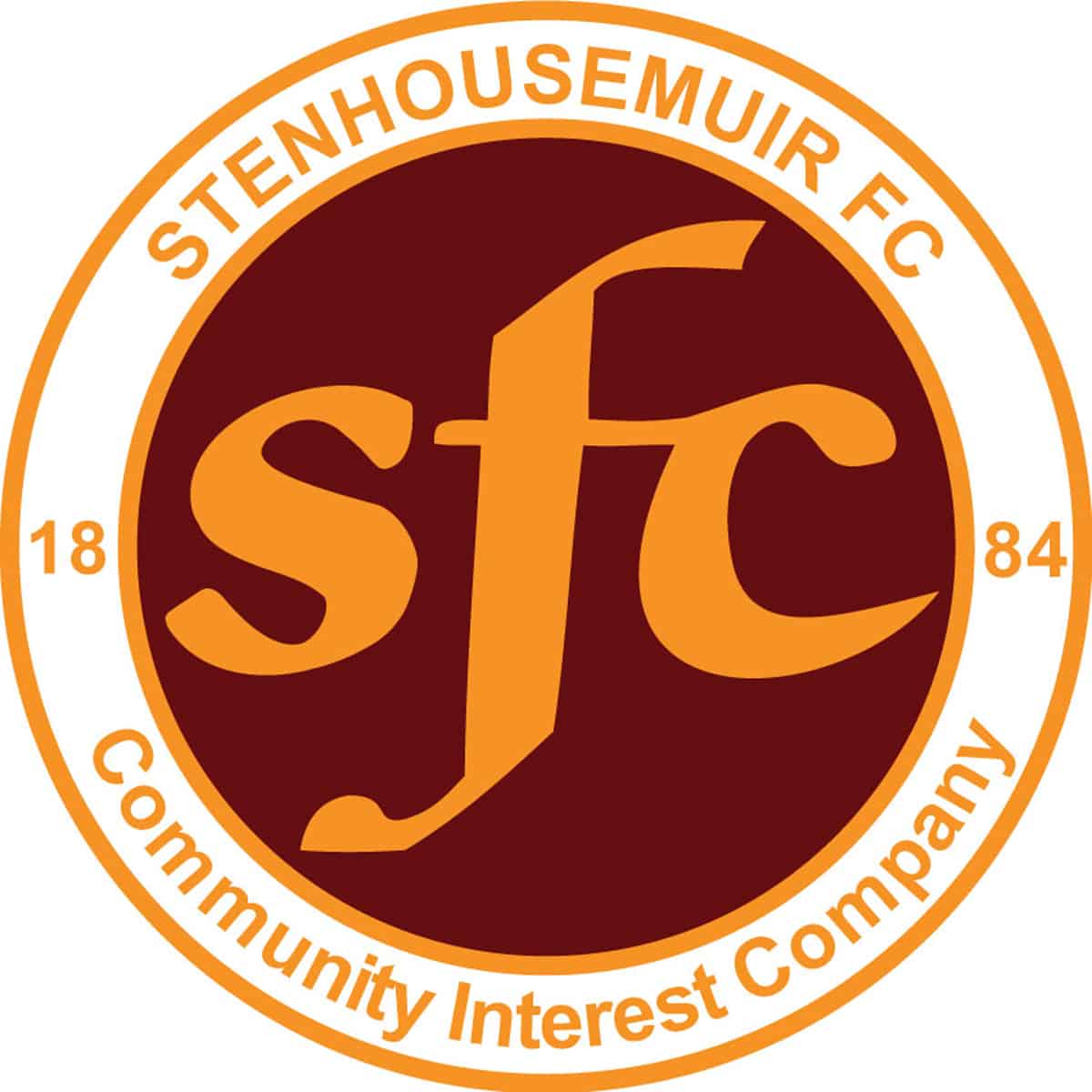 SPFL Ladbrokes League 1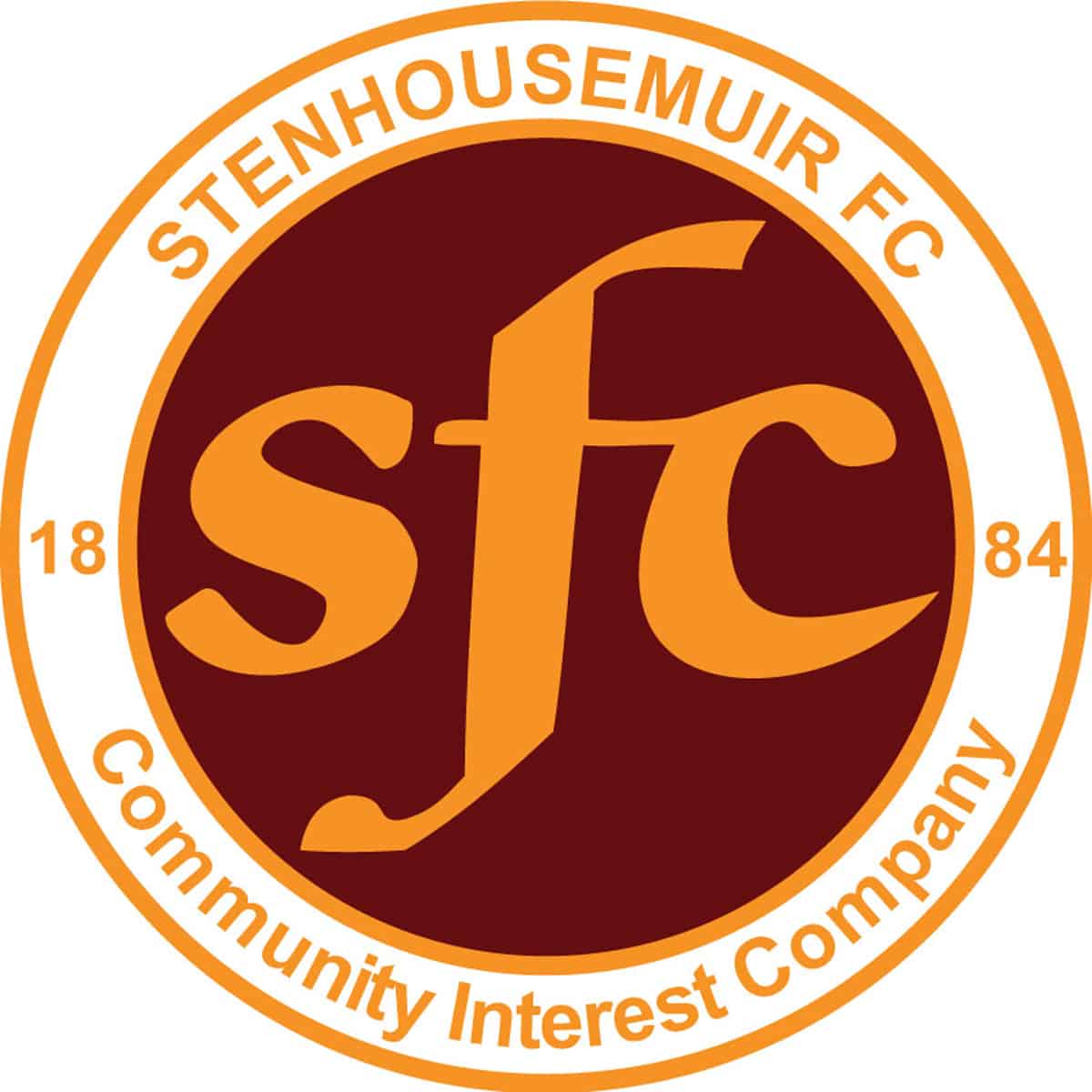 SPFL Ladbrokes League 1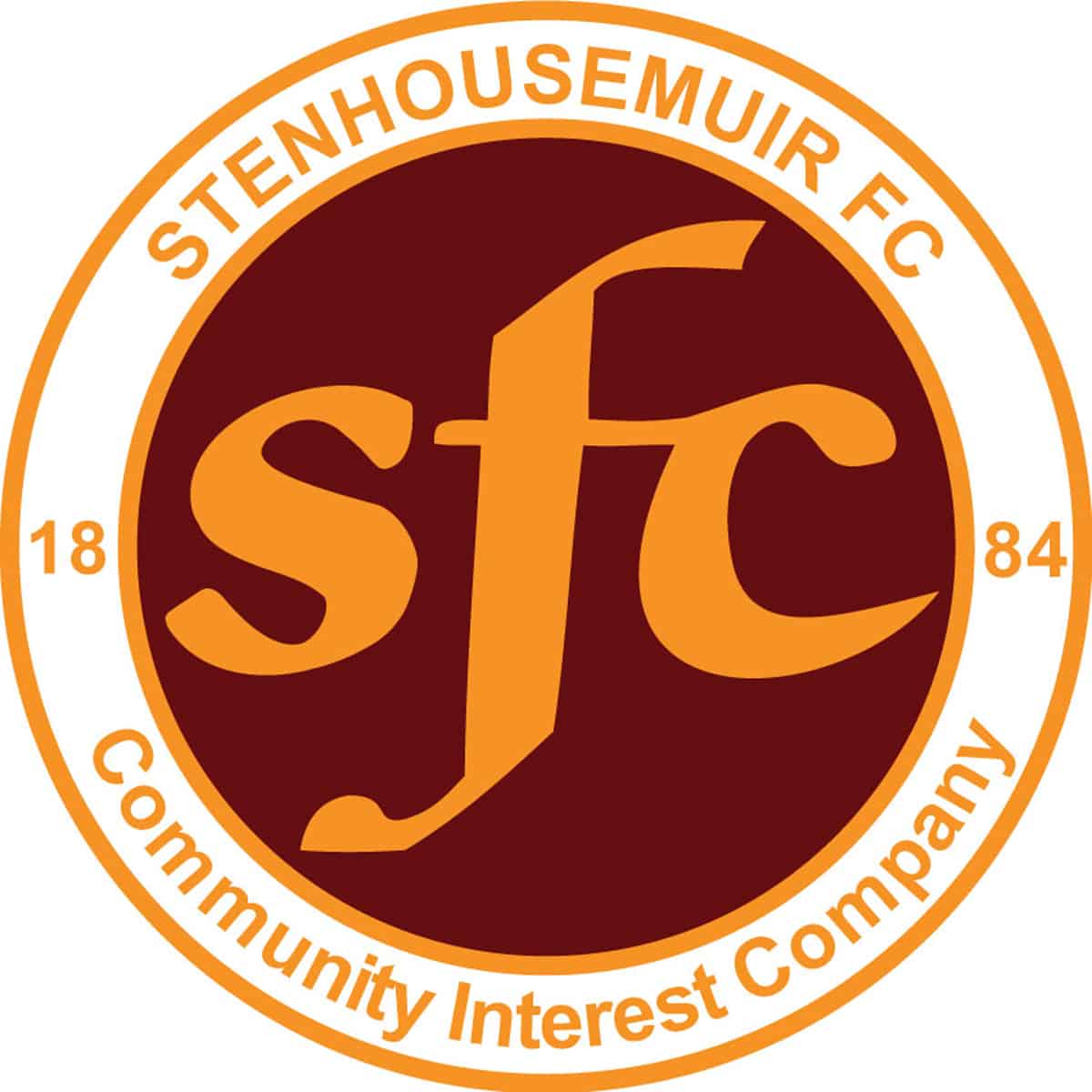 SPFL Ladbrokes League 1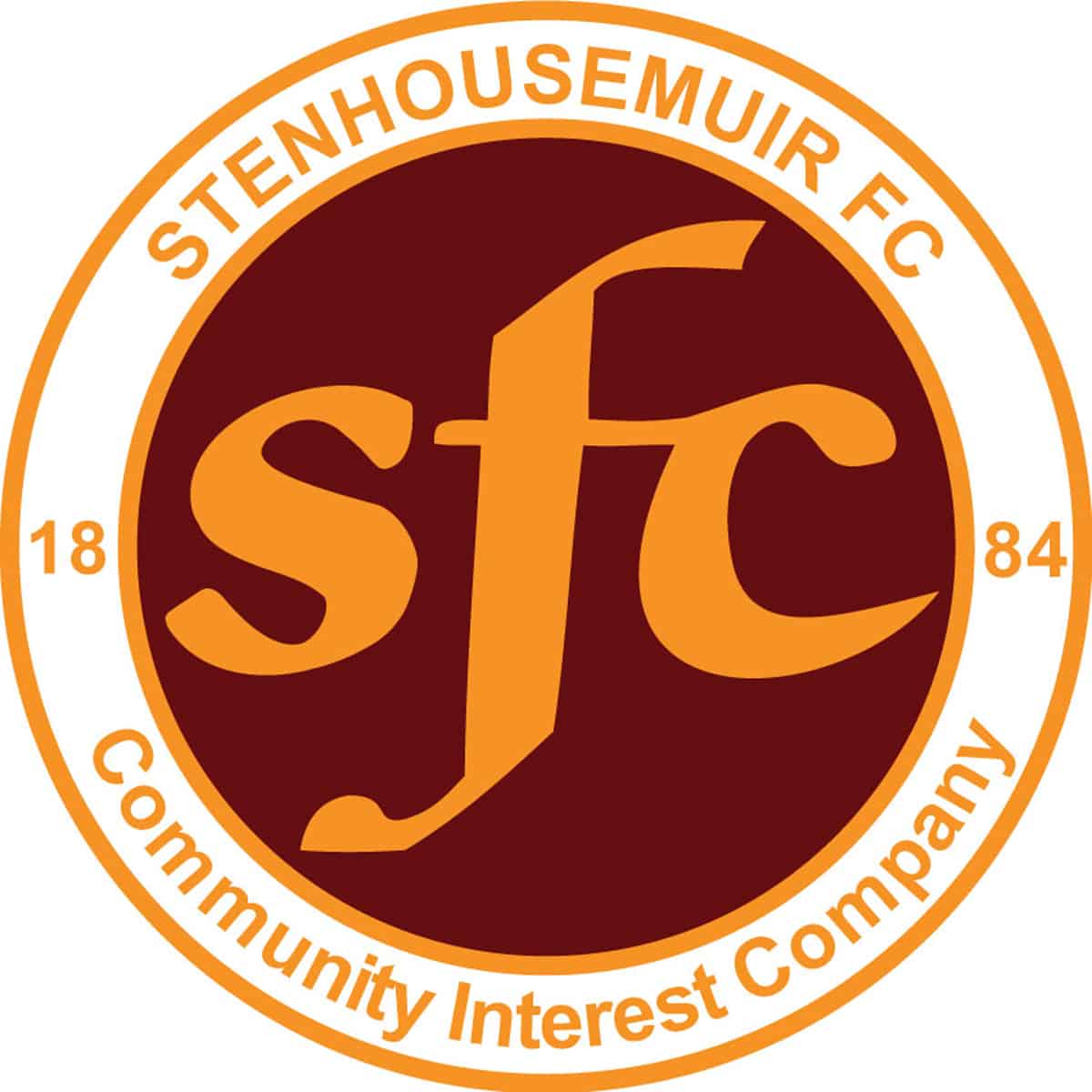 SPFL Ladbrokes League 1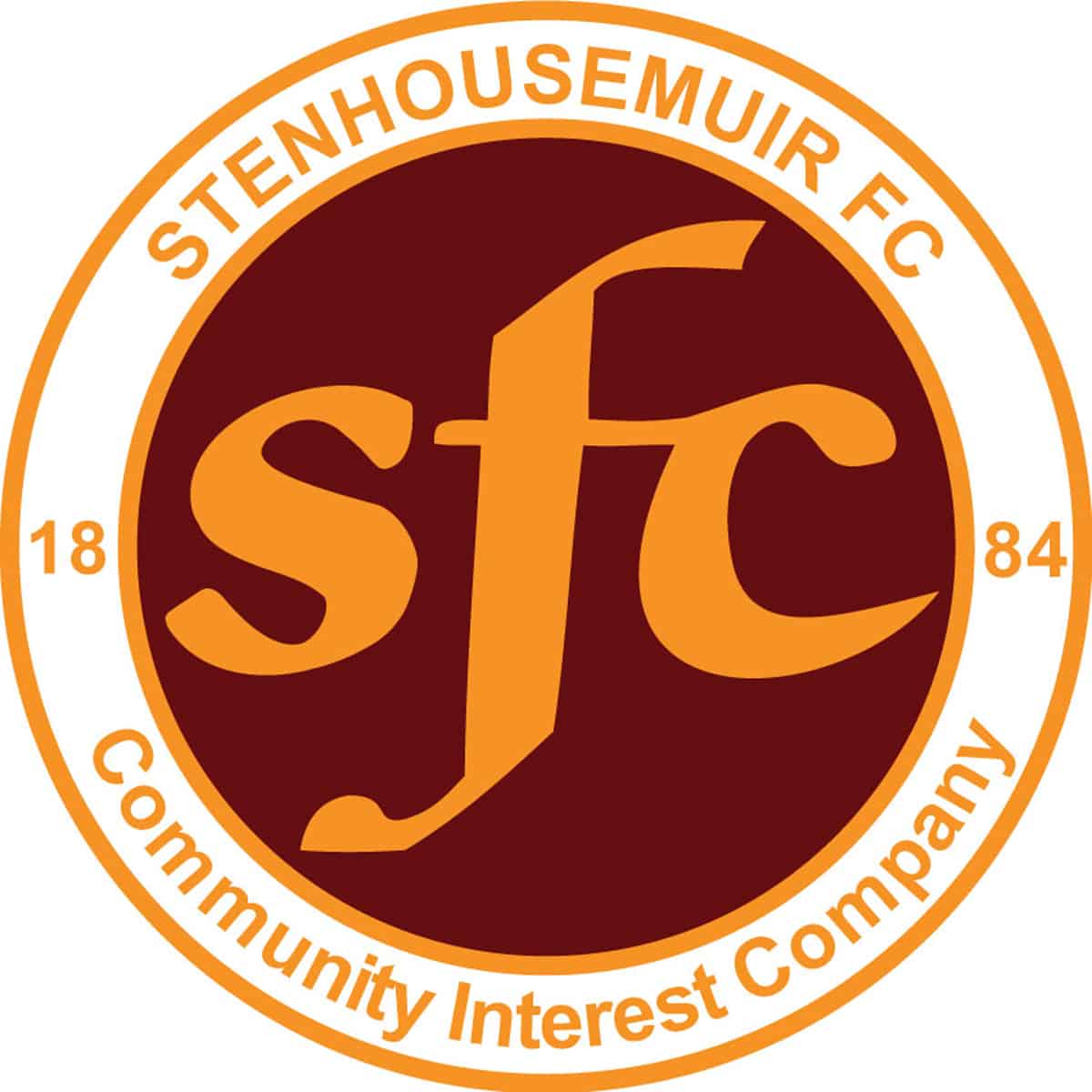 SPFL Ladbrokes League 1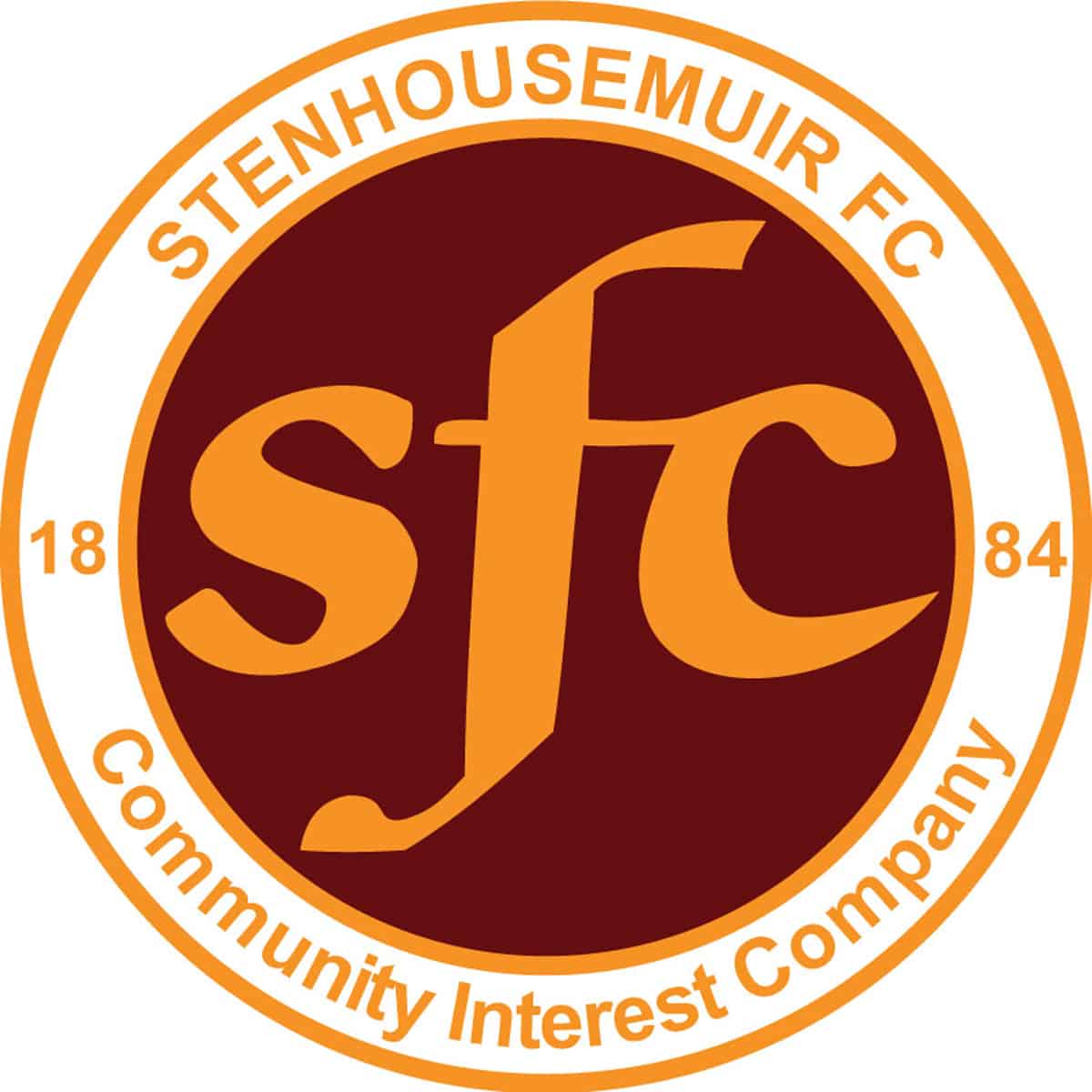 SPFL Ladbrokes League 1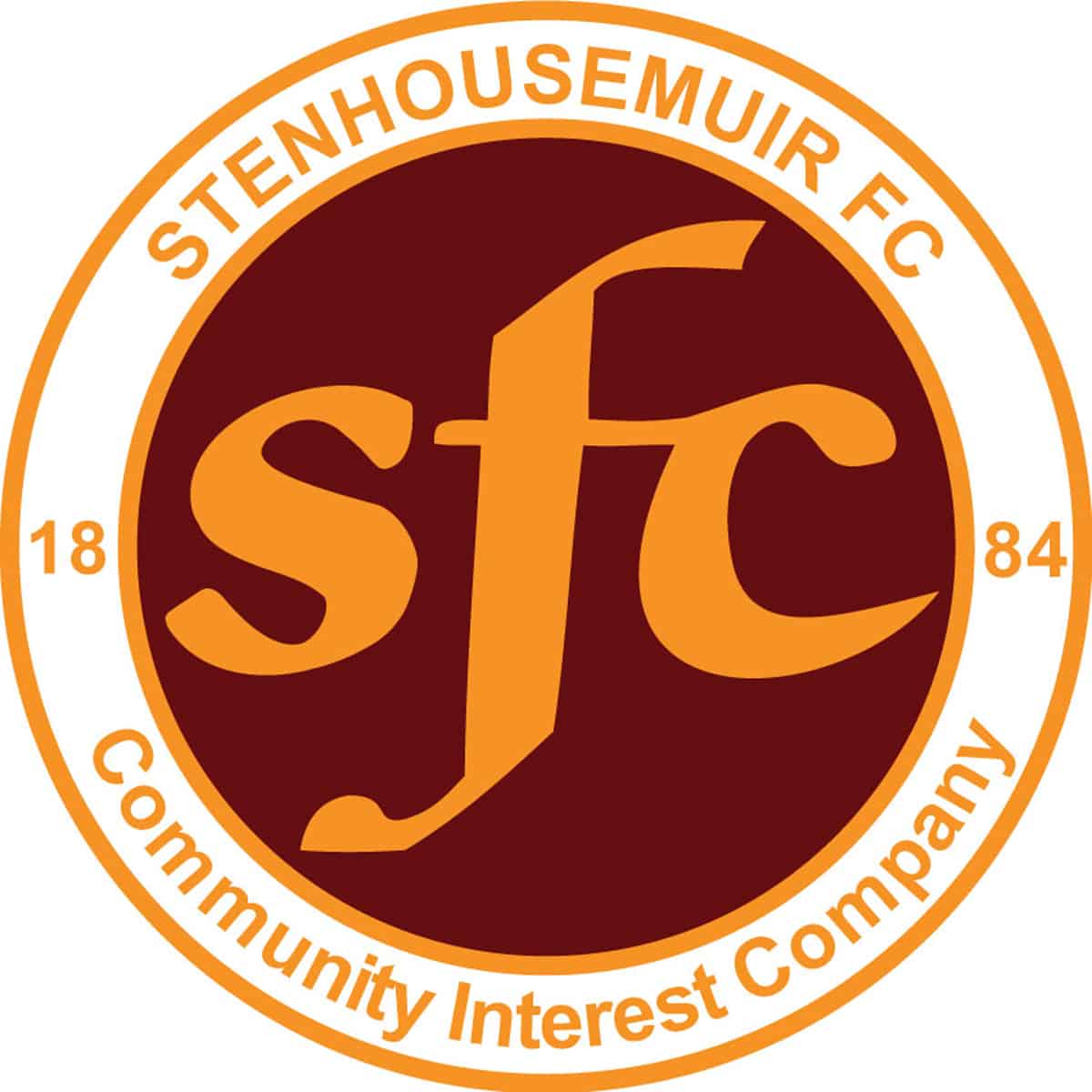 Scottish Cup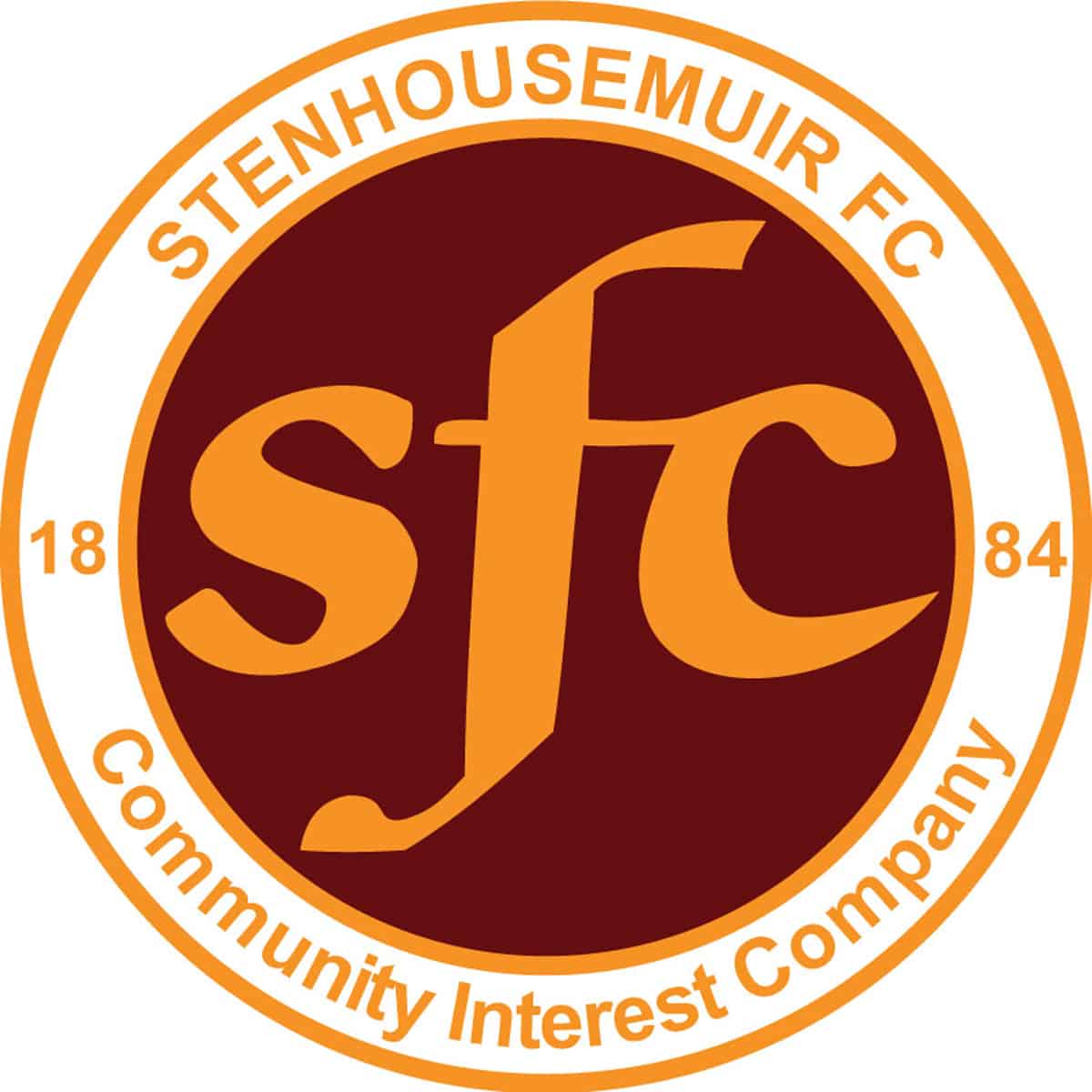 SPFL Ladbrokes League 1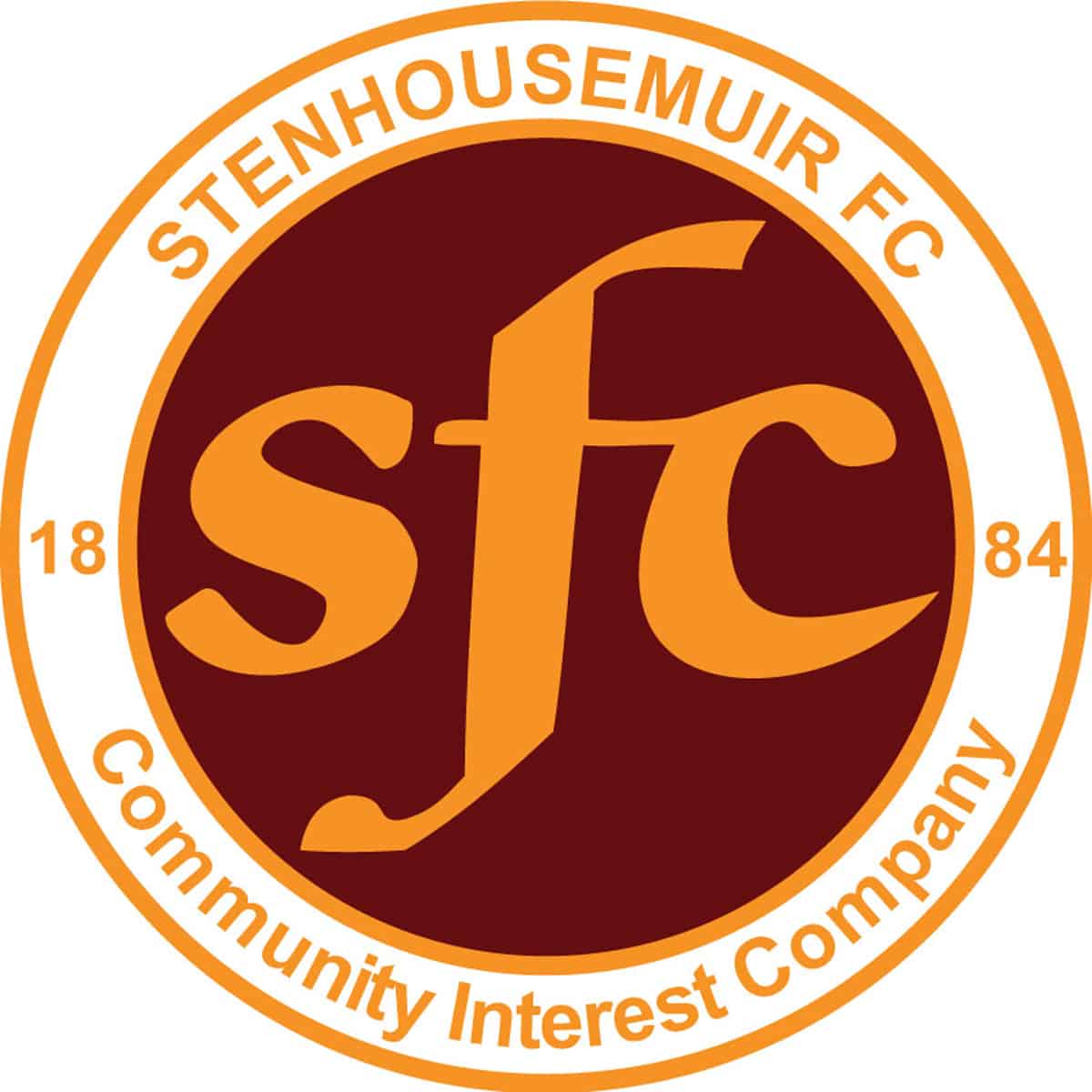 SPFL Ladbrokes League 1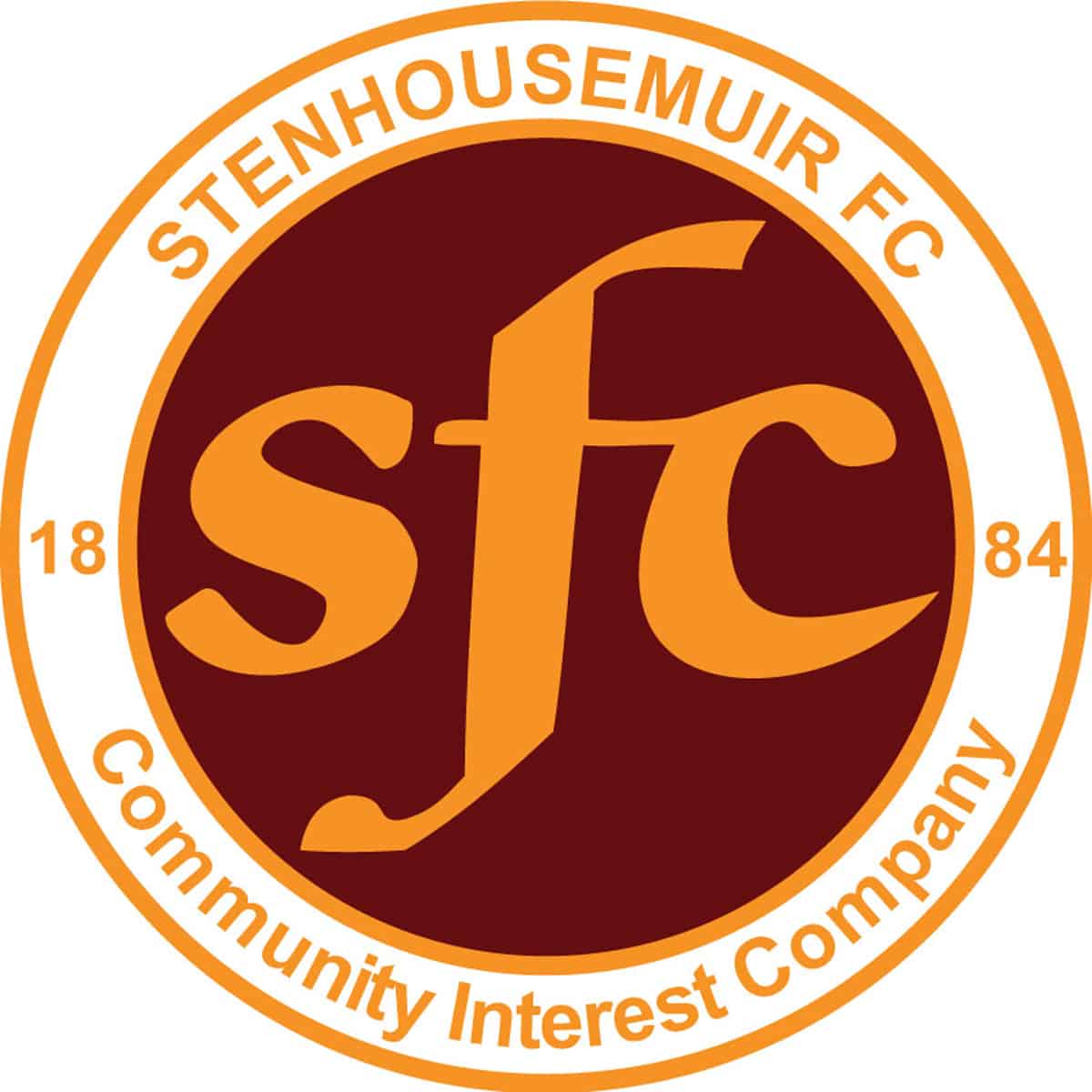 SPFL Ladbrokes League 1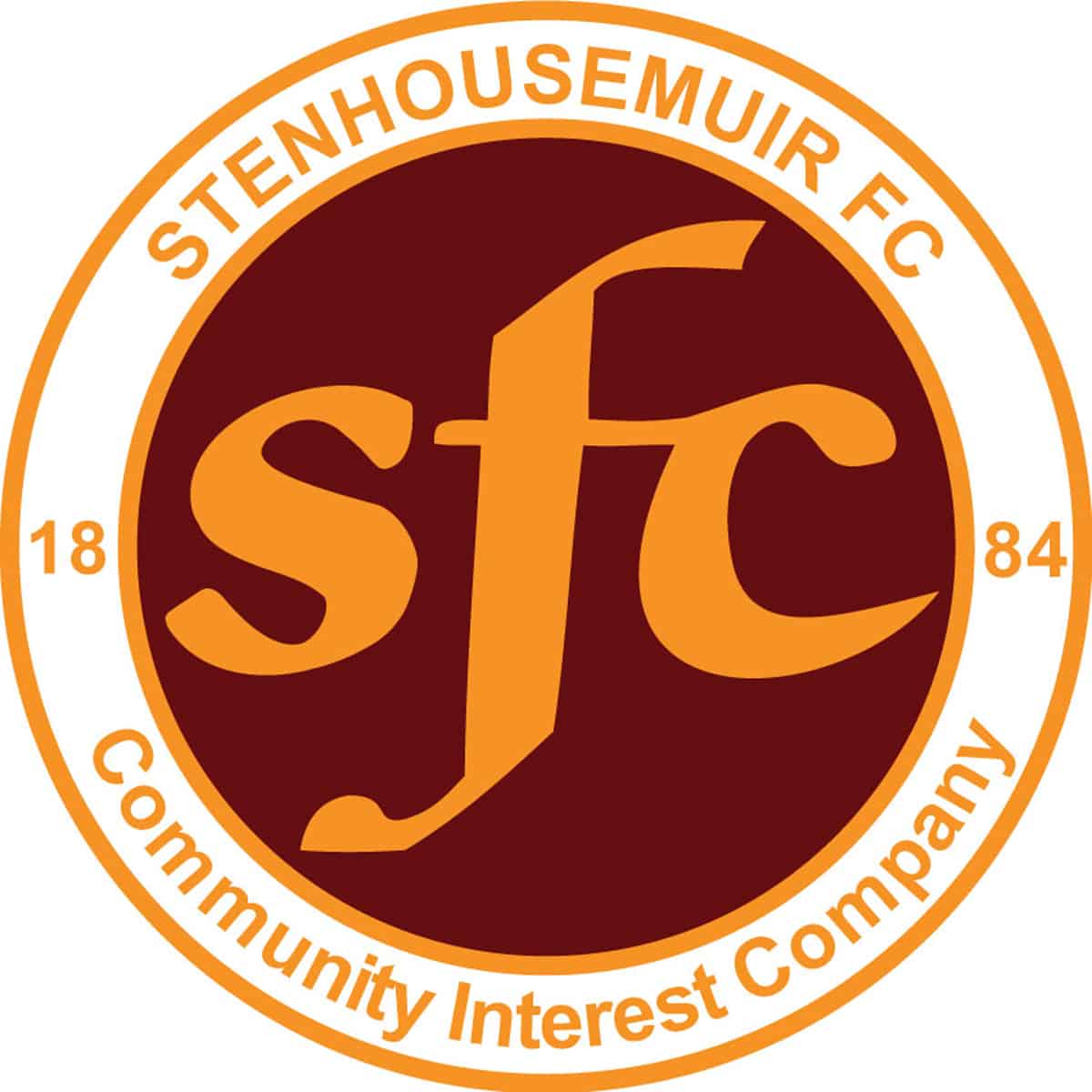 SPFL Ladbrokes League 1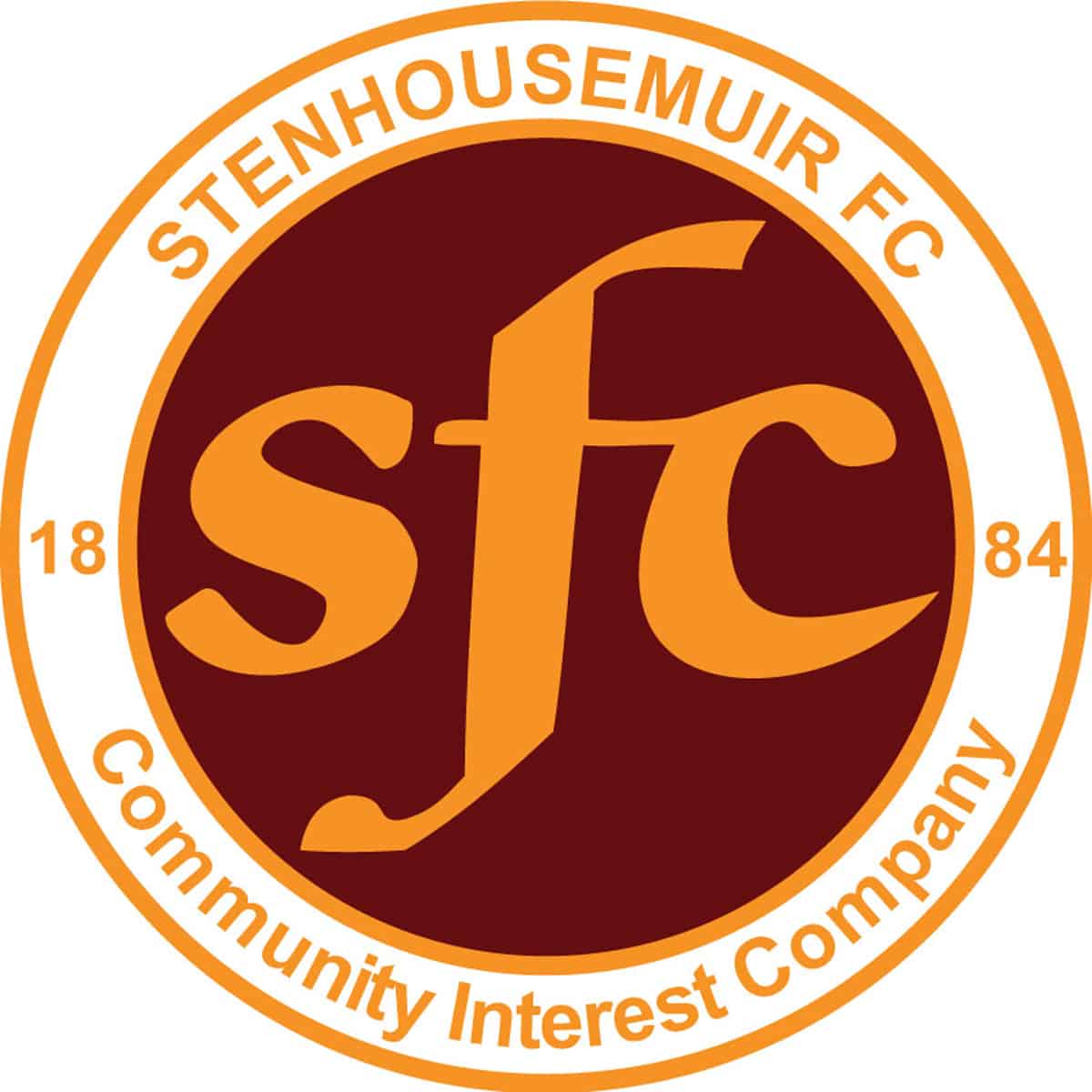 SPFL Ladbrokes League 1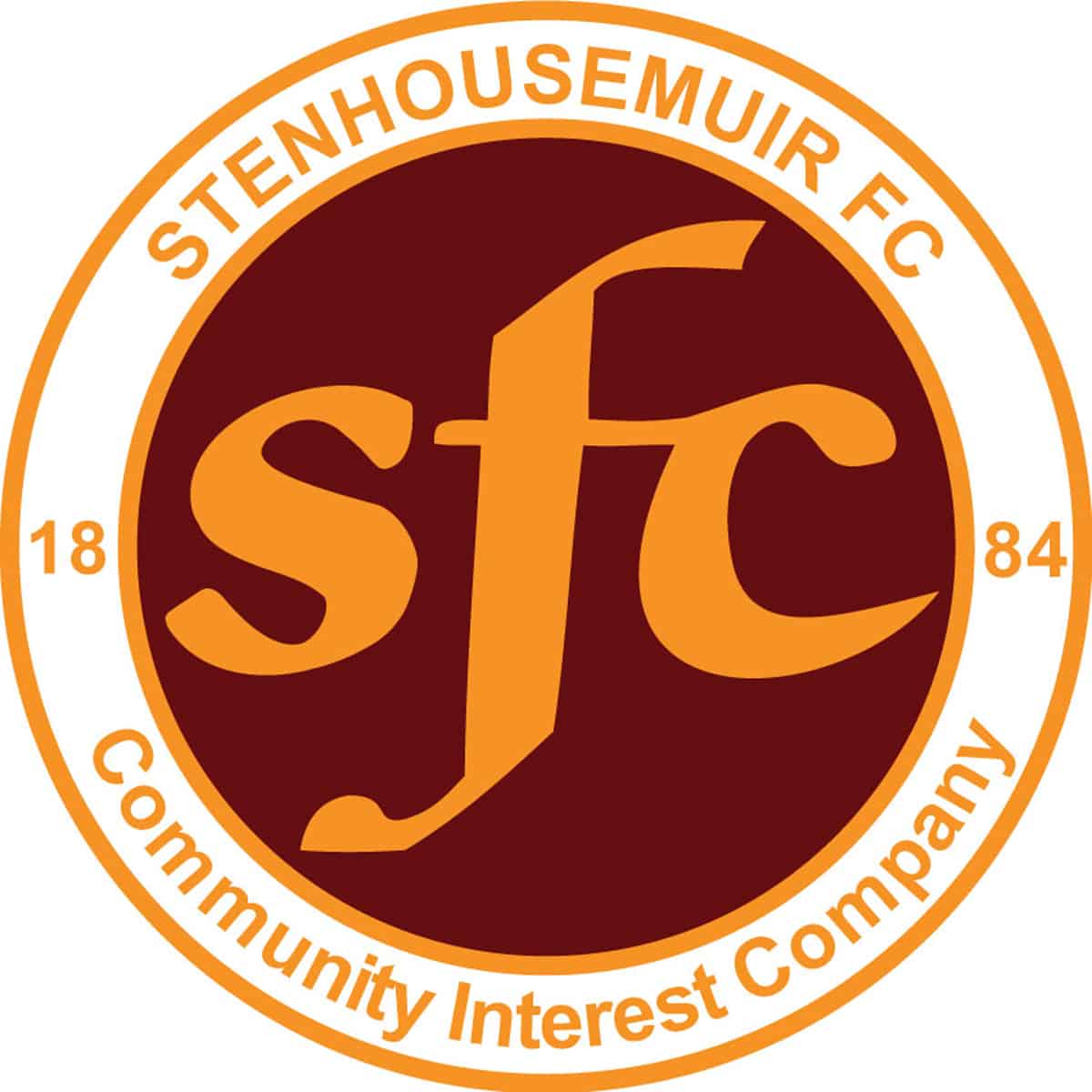 Scottish Cup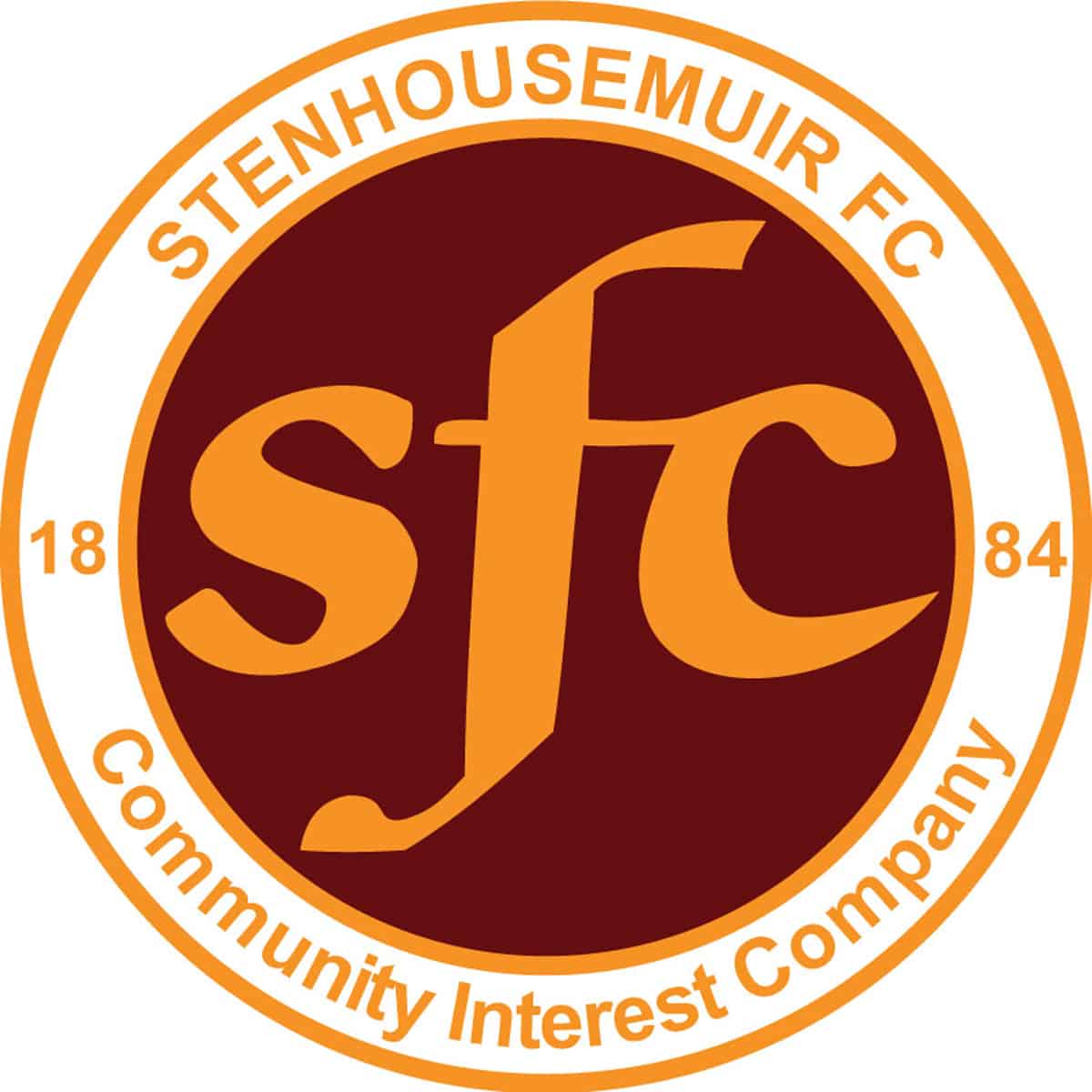 SPFL Ladbrokes League 1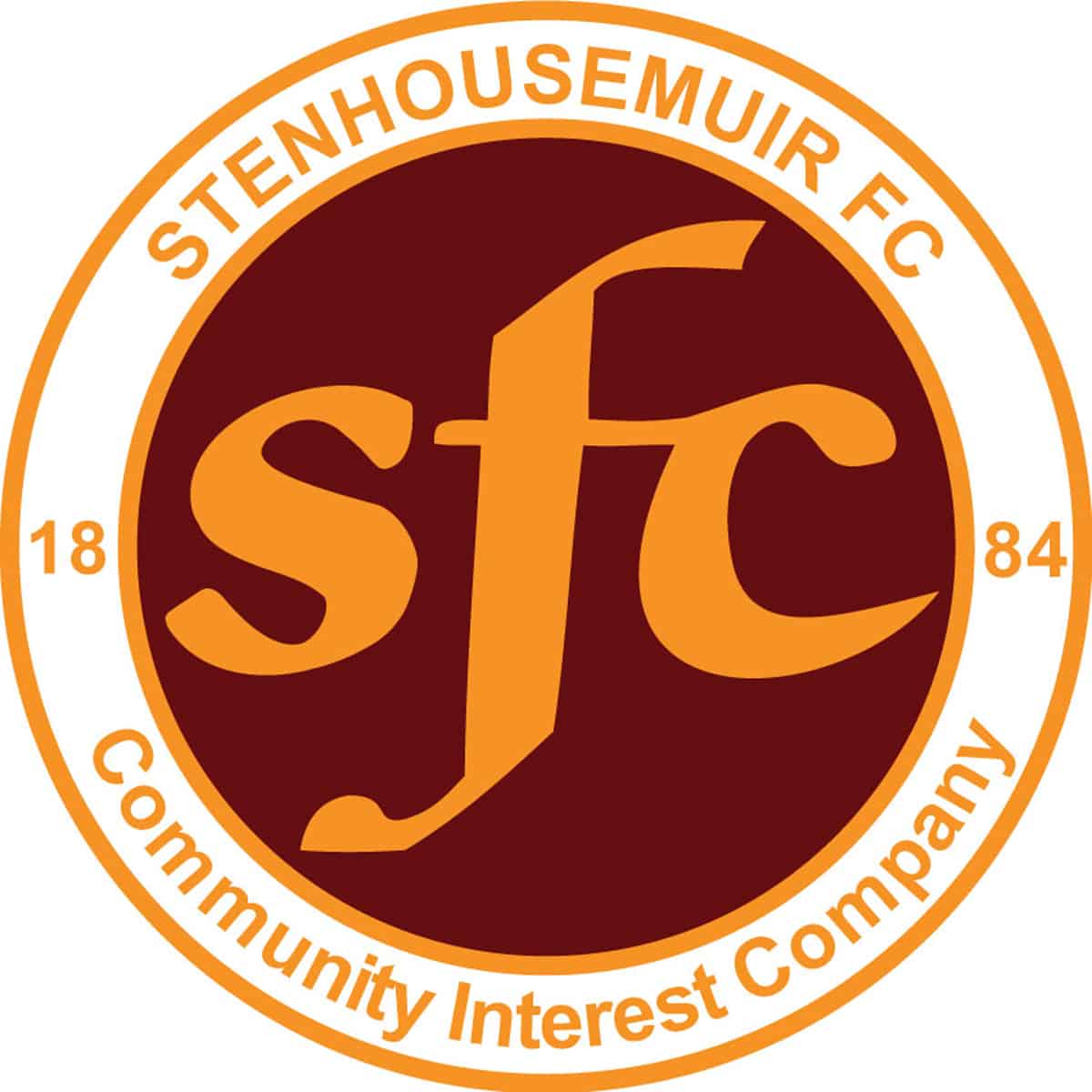 SPFL Ladbrokes League 1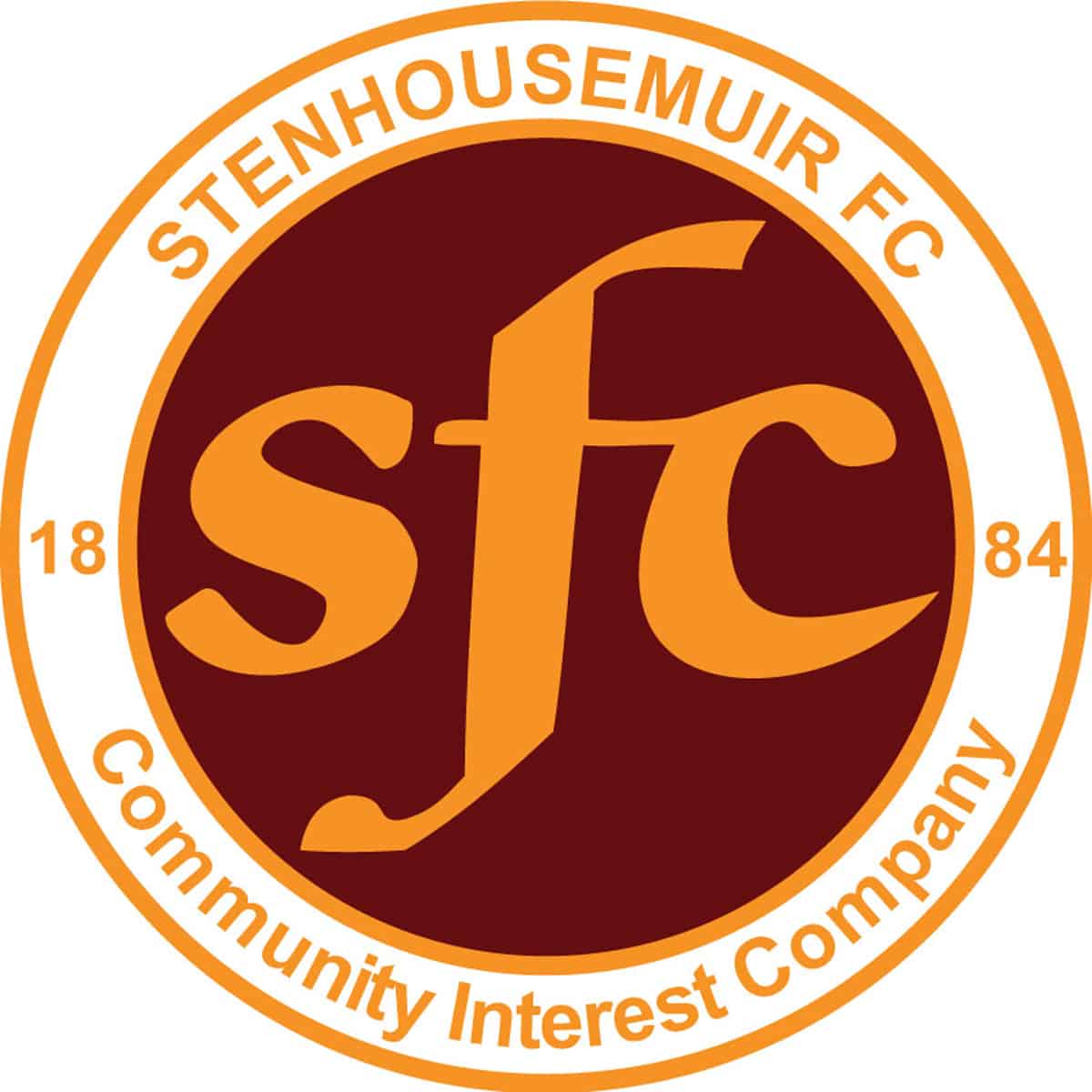 SPFL Ladbrokes League 1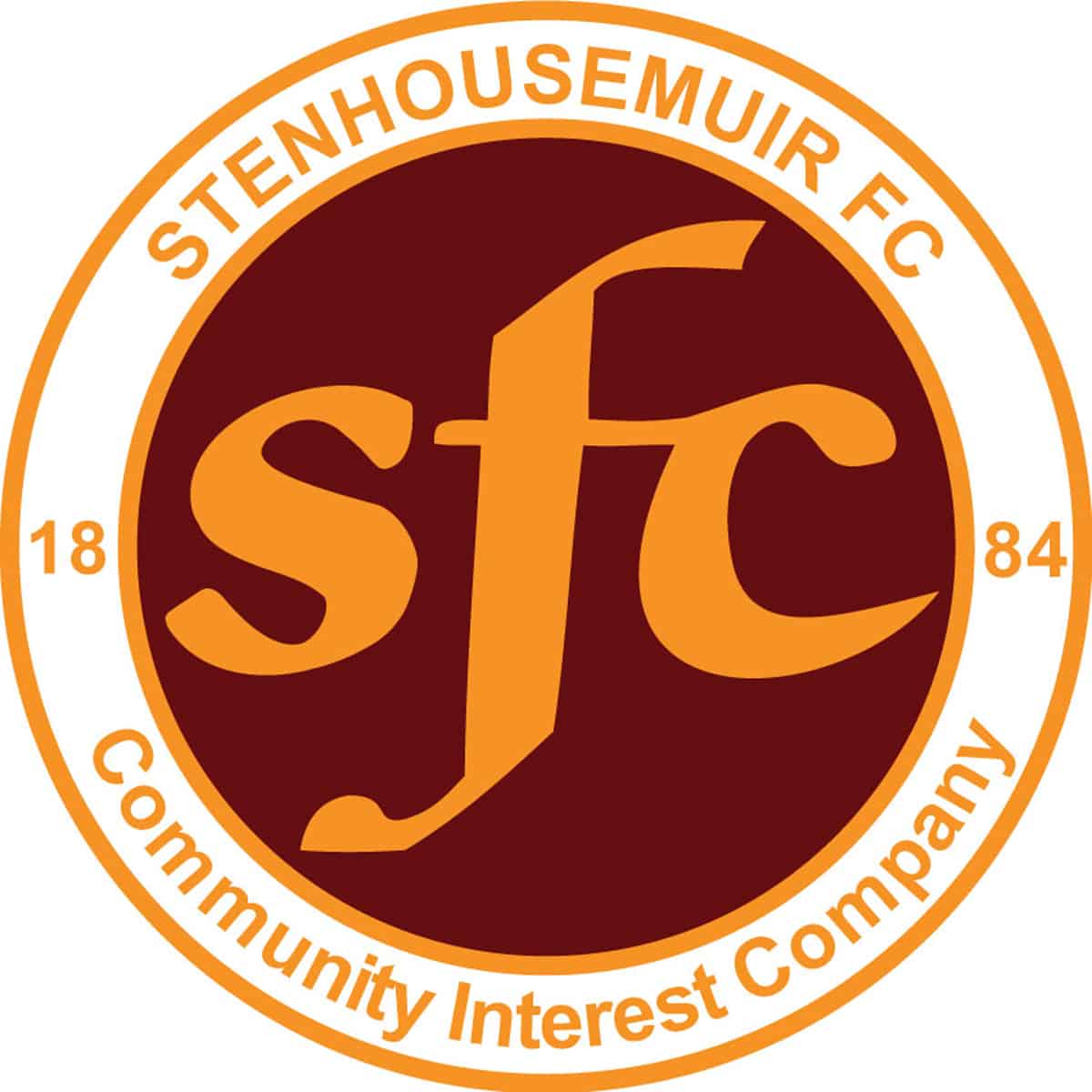 SPFL Ladbrokes League 1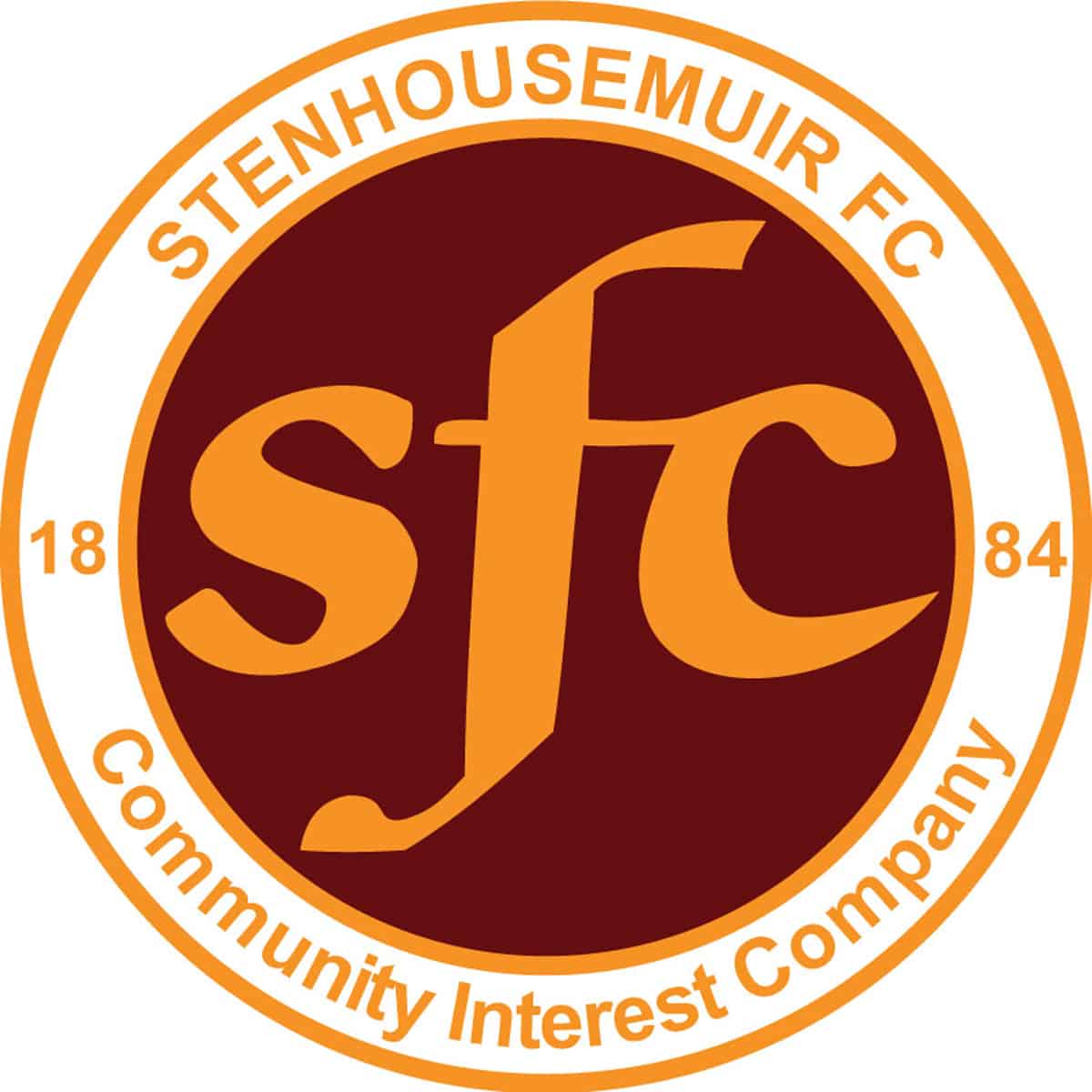 SPFL Ladbrokes League 1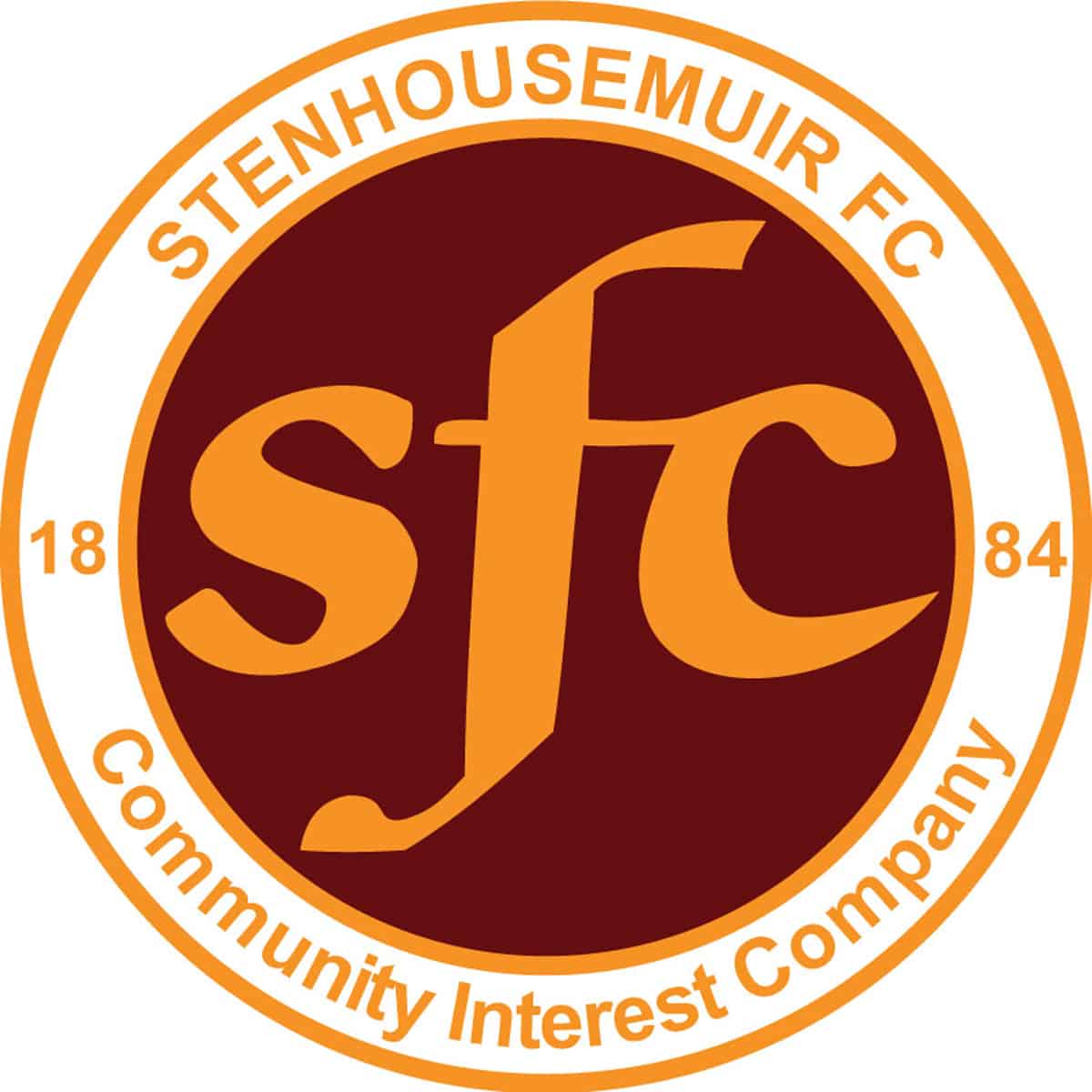 SPFL Ladbrokes League 1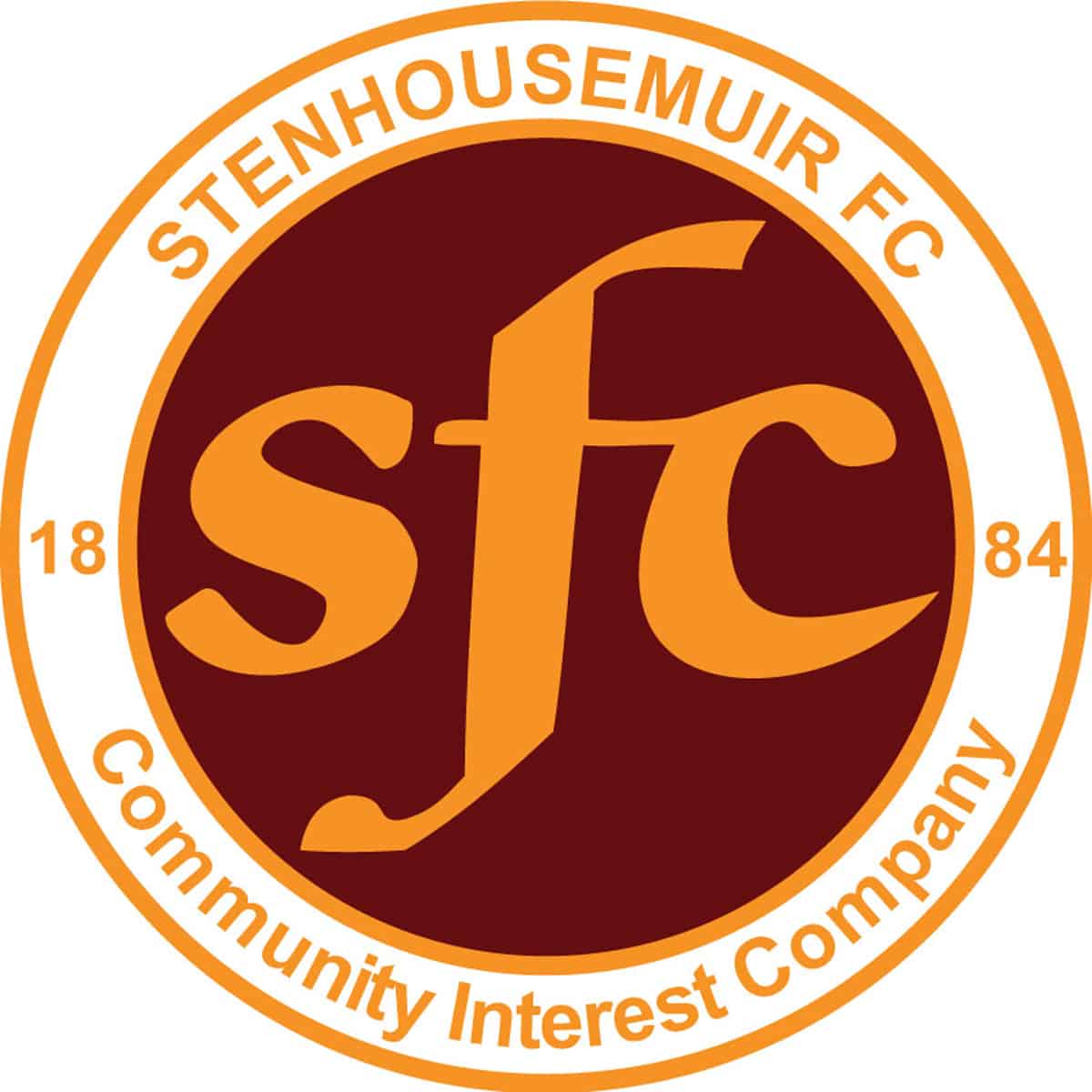 SPFL Ladbrokes League 1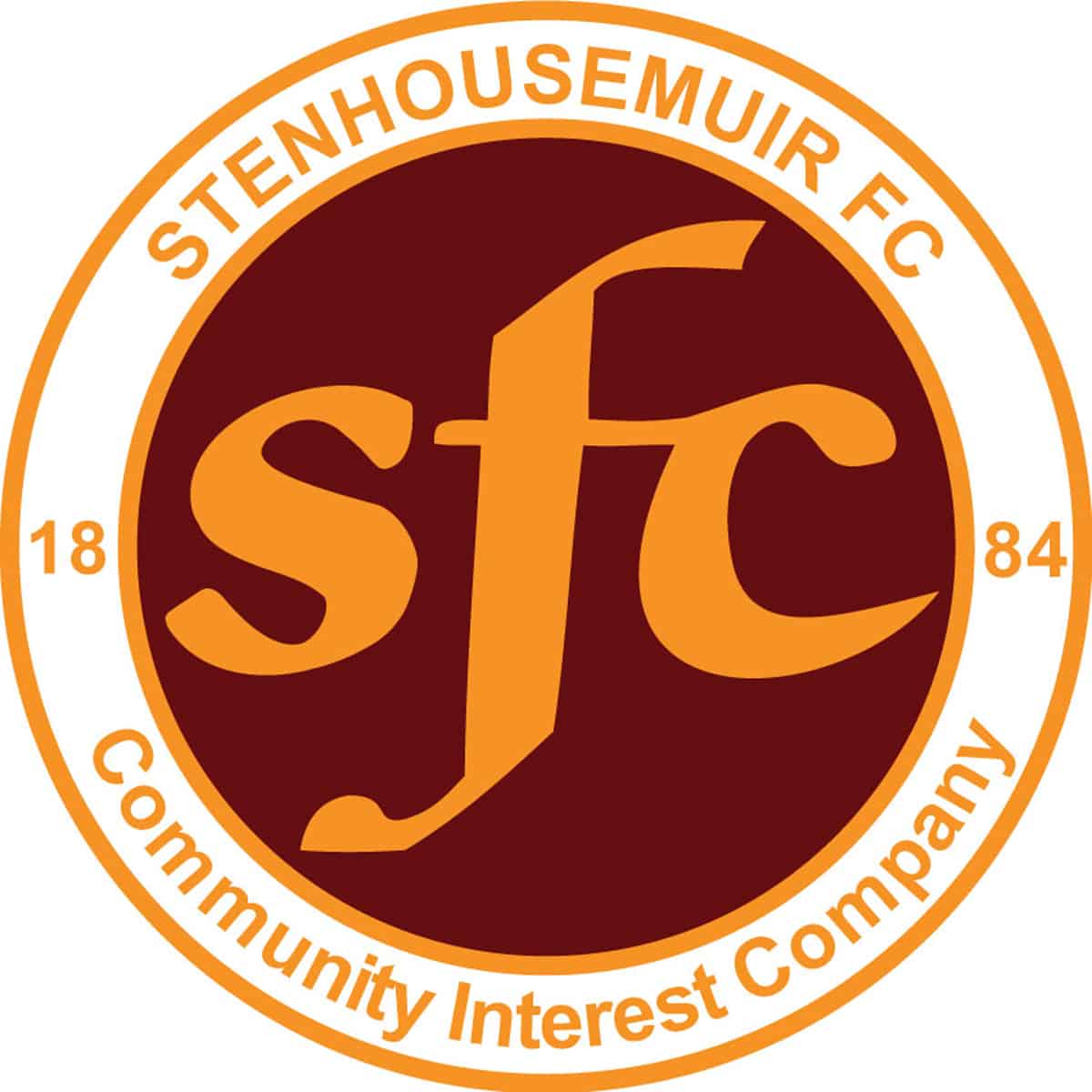 SPFL Ladbrokes League 1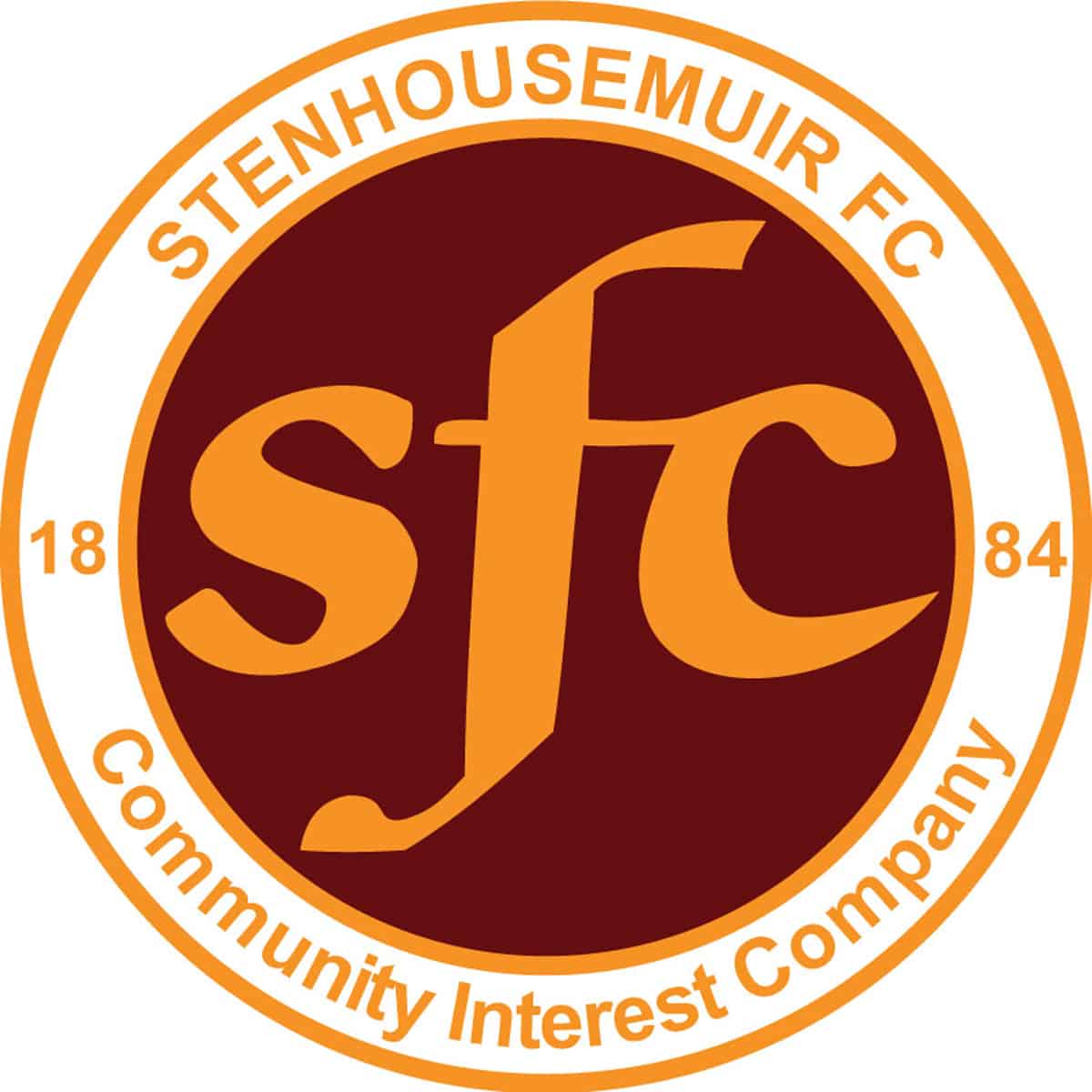 SPFL Ladbrokes League 1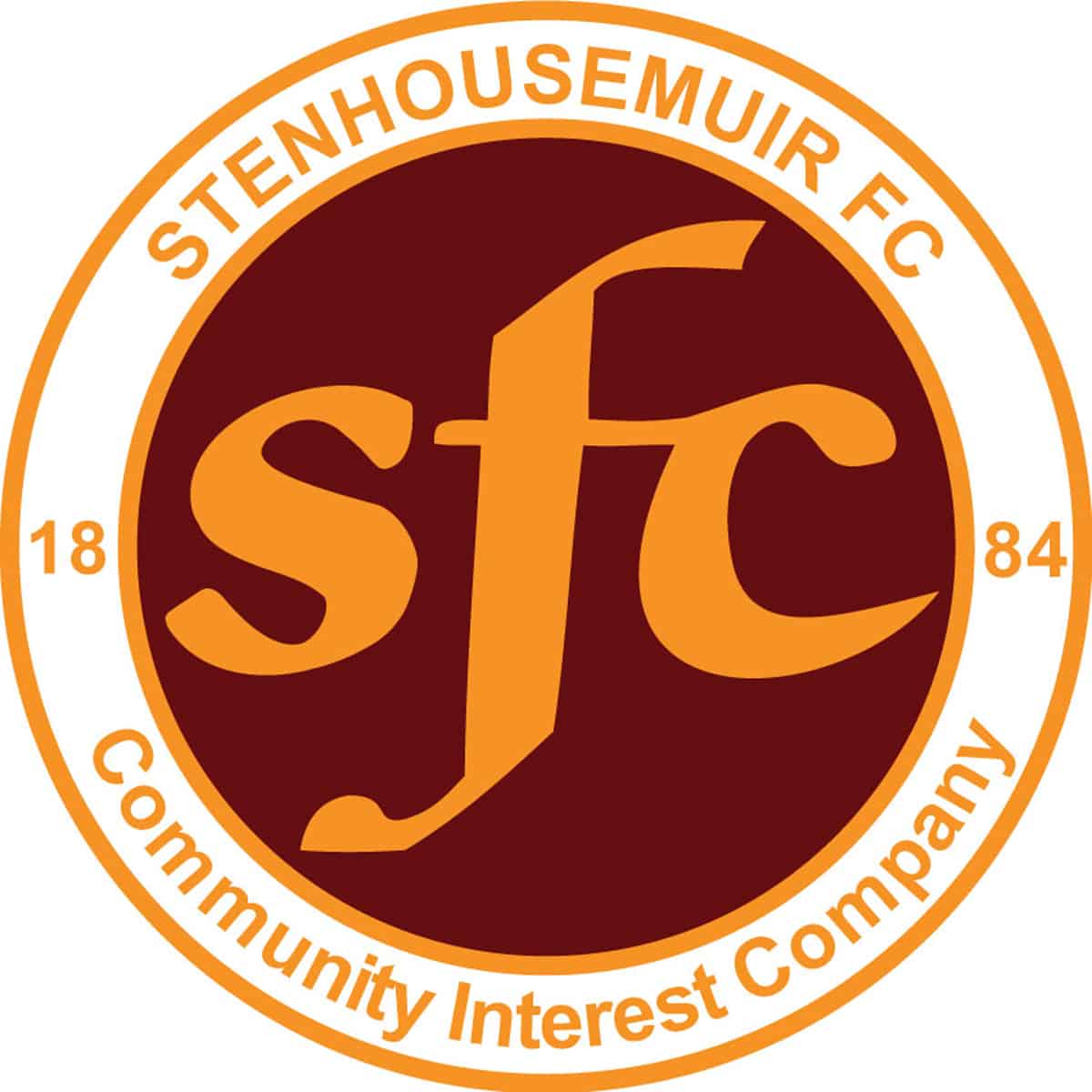 SPFL Ladbrokes League 1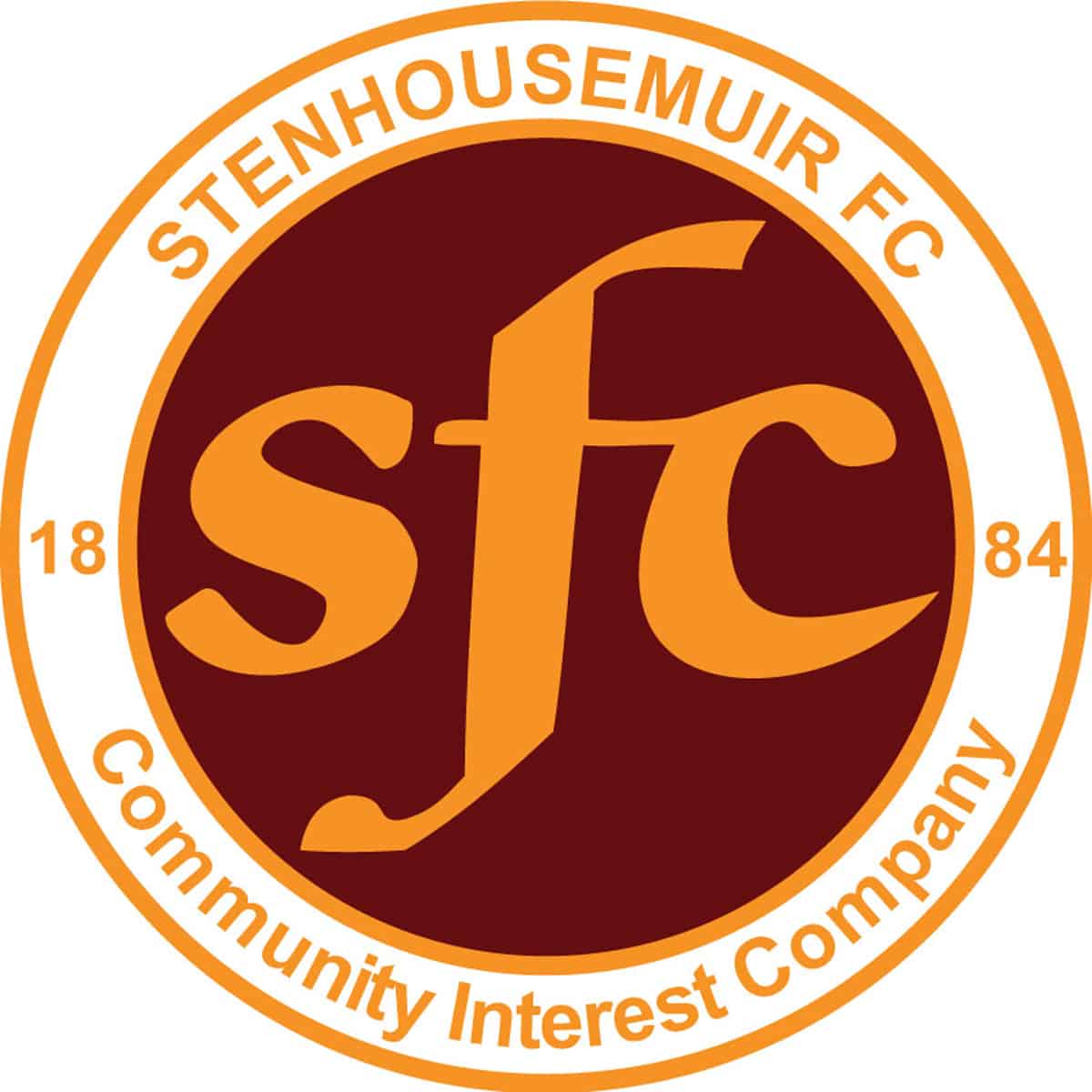 Betfred Cup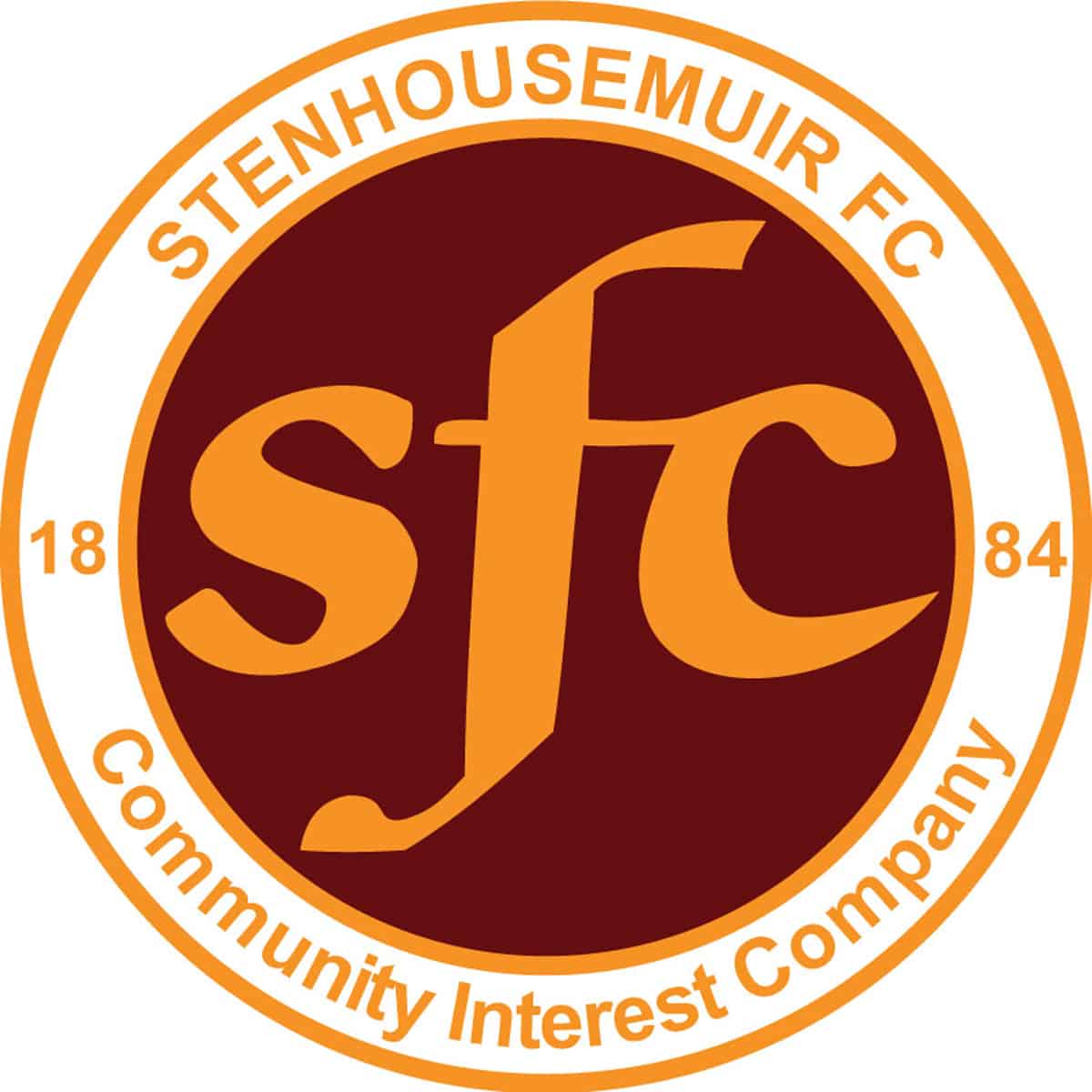 SPFL Ladbrokes League 1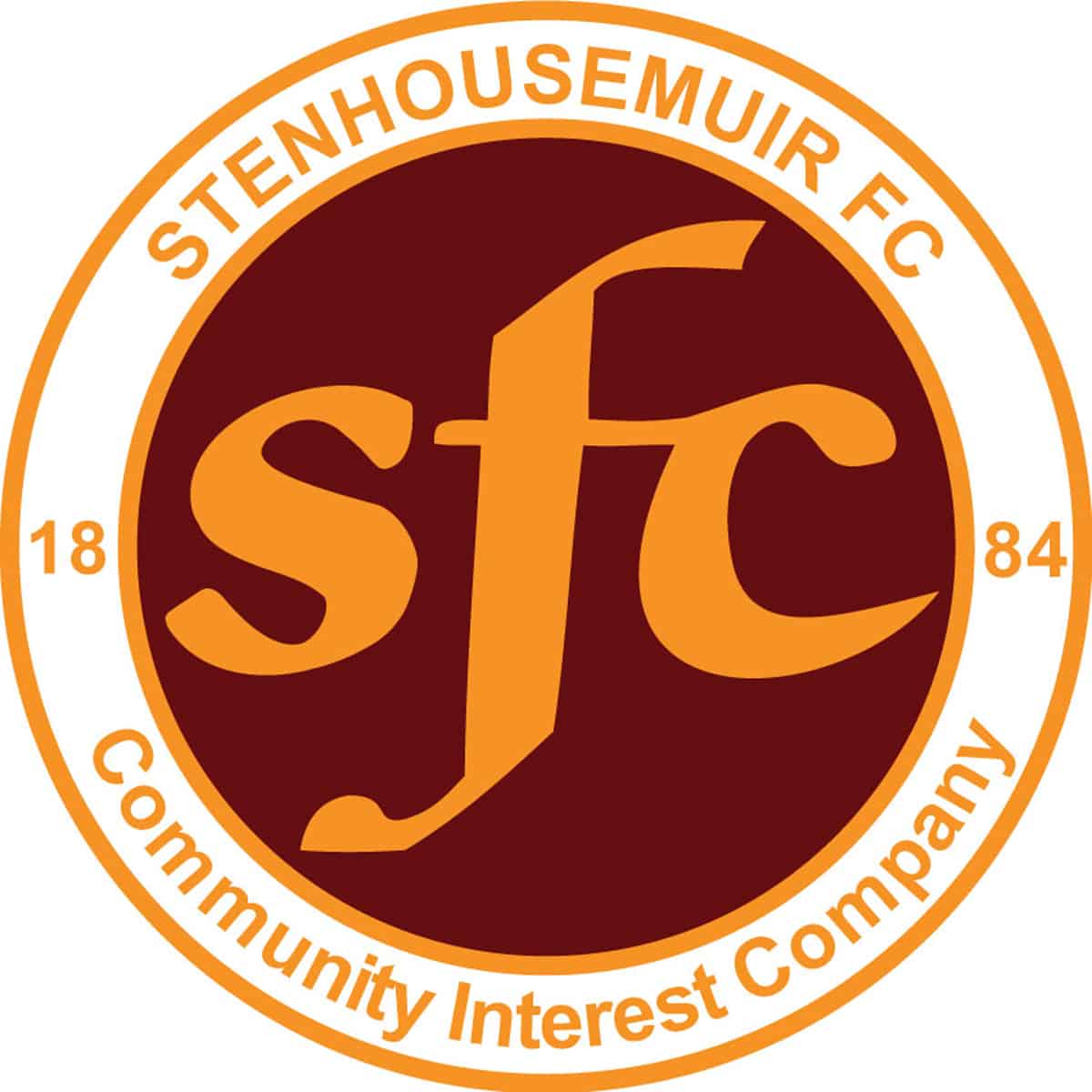 SPFL Ladbrokes League 1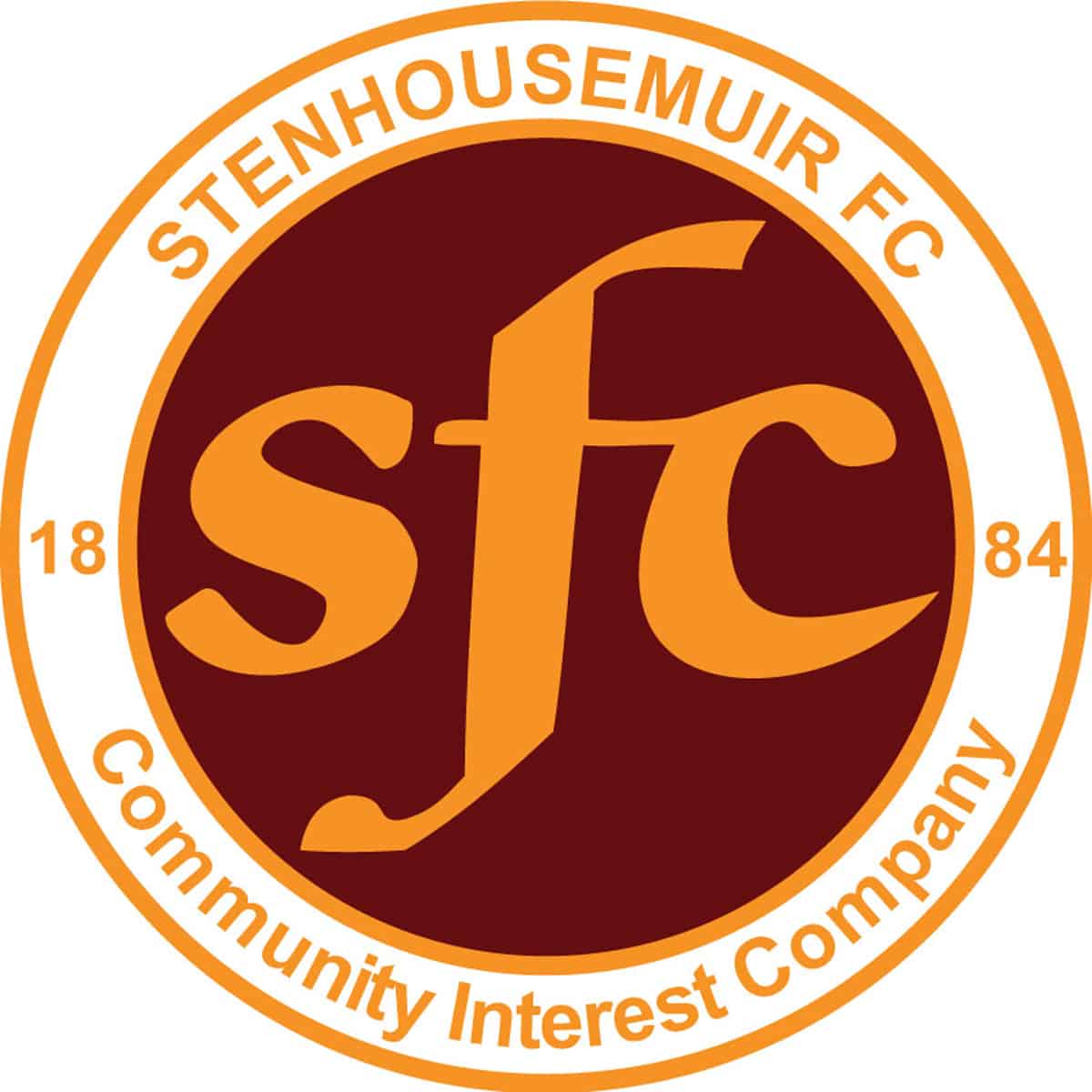 SPFL Ladbrokes League 1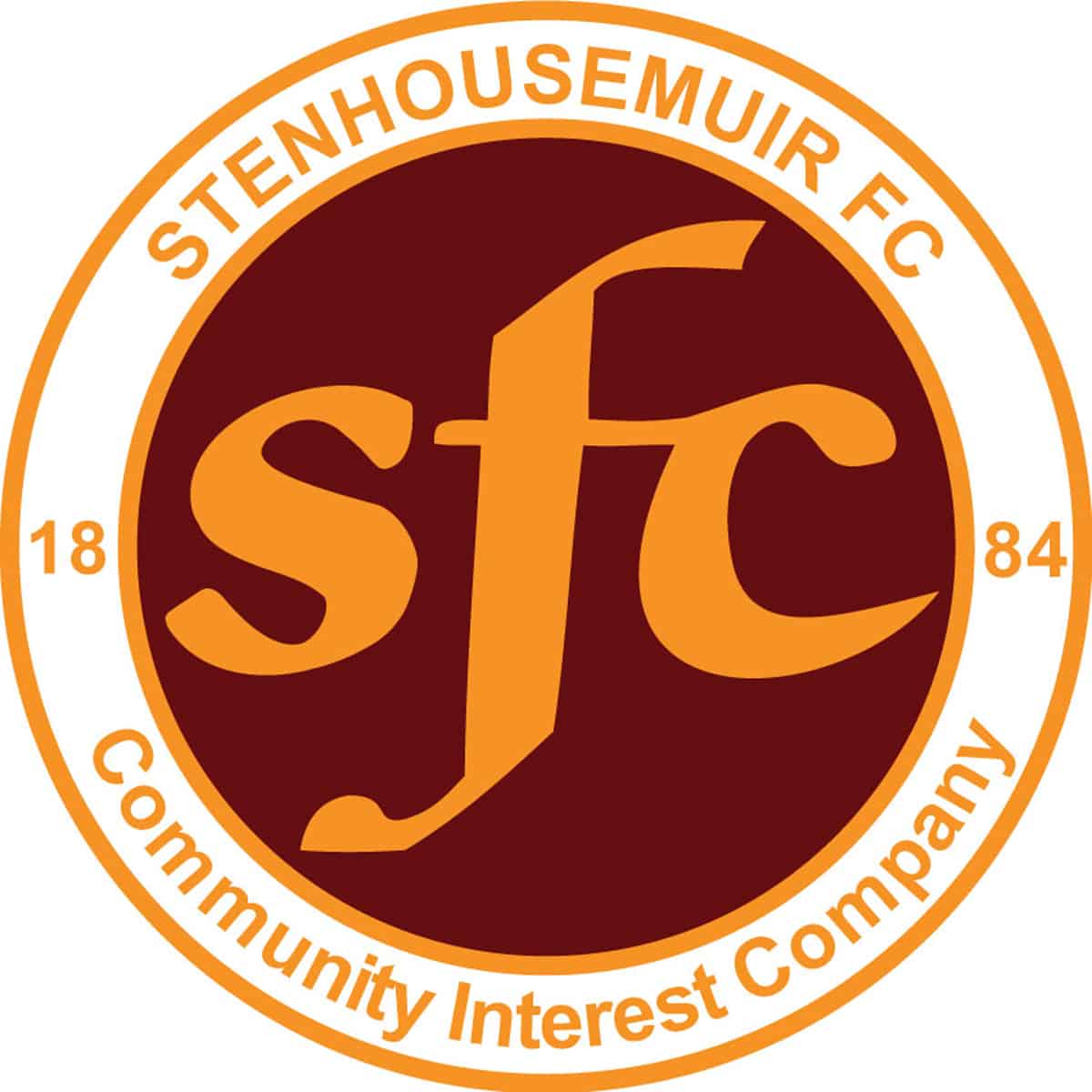 Betfred Cup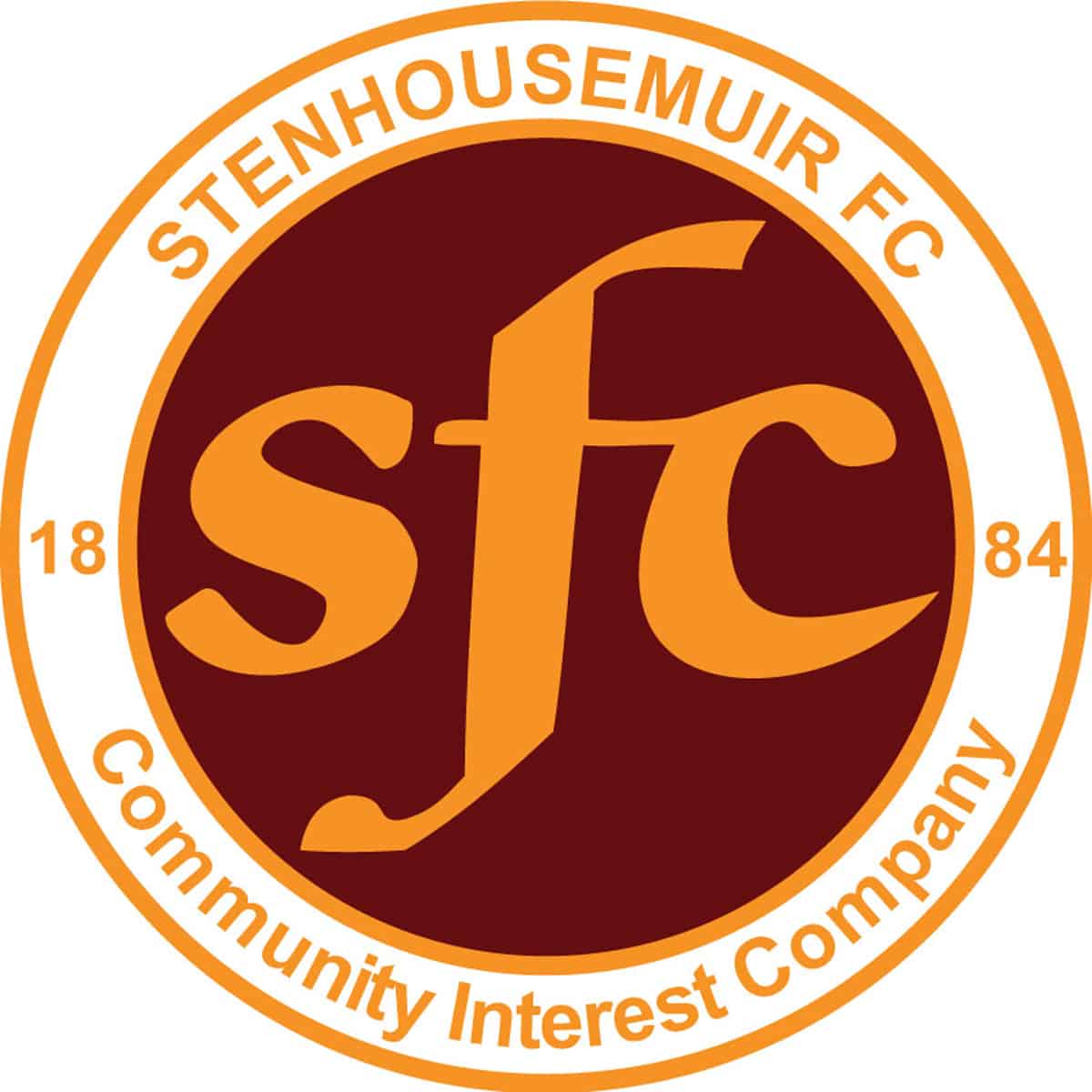 Petrofac Training Cup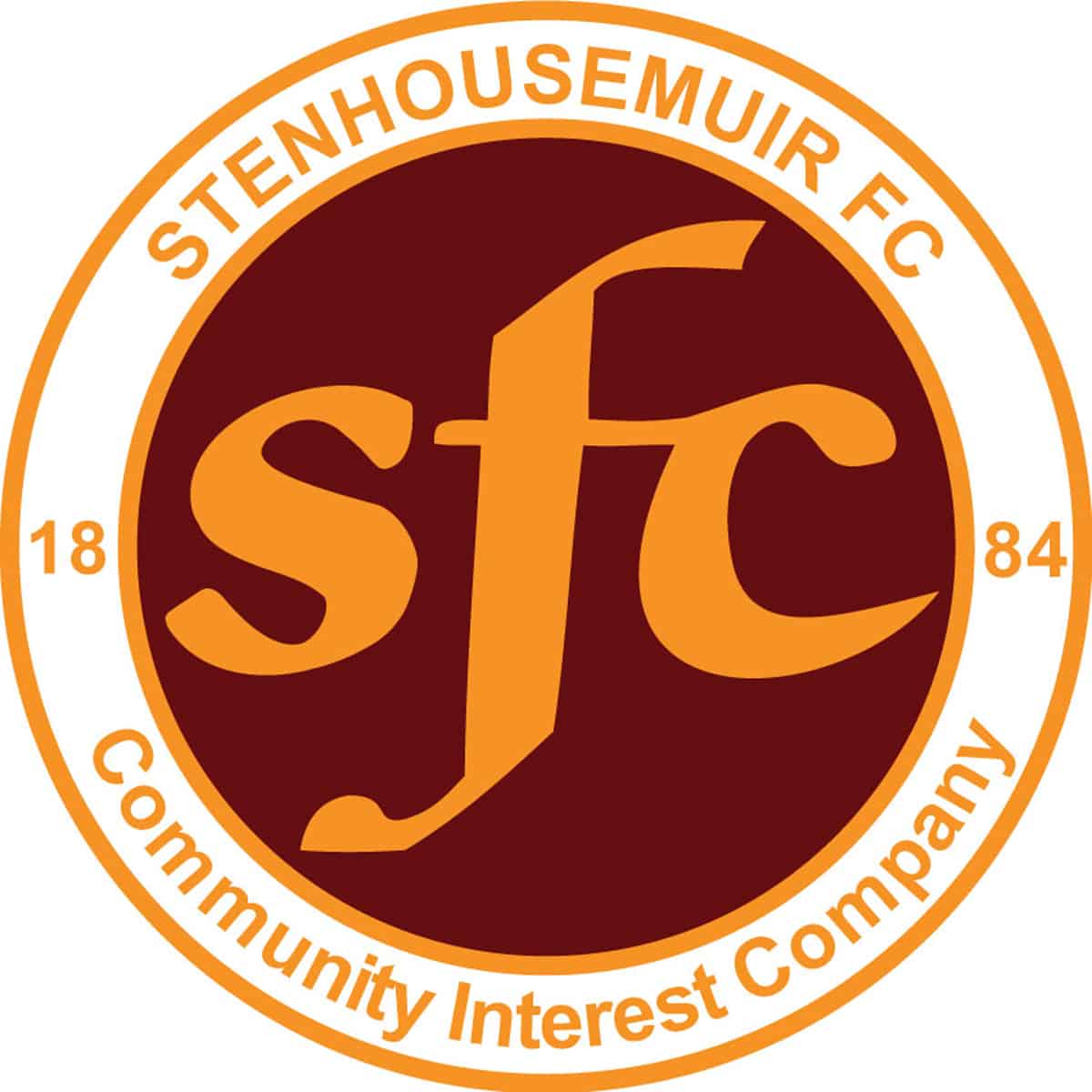 Friendly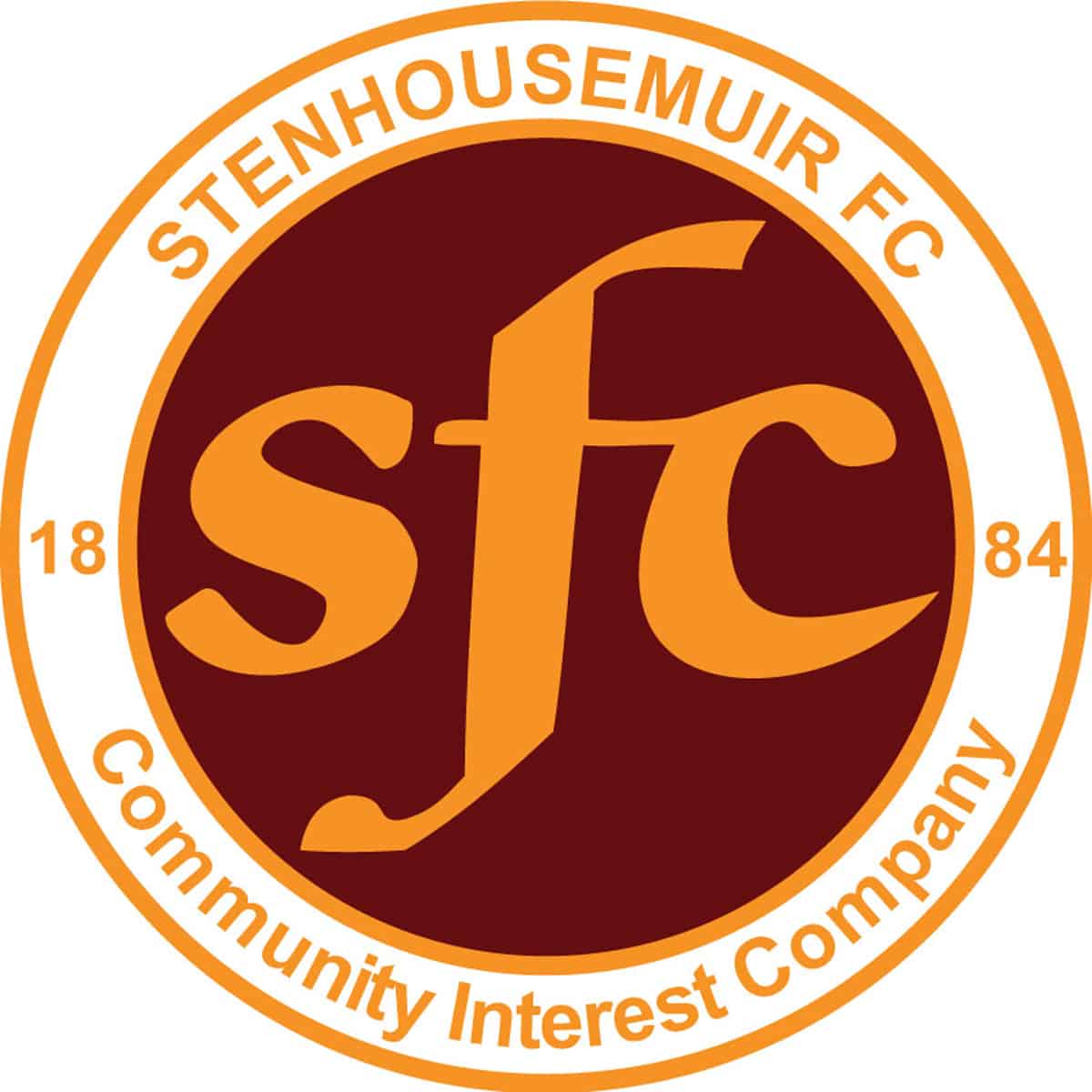 Friendly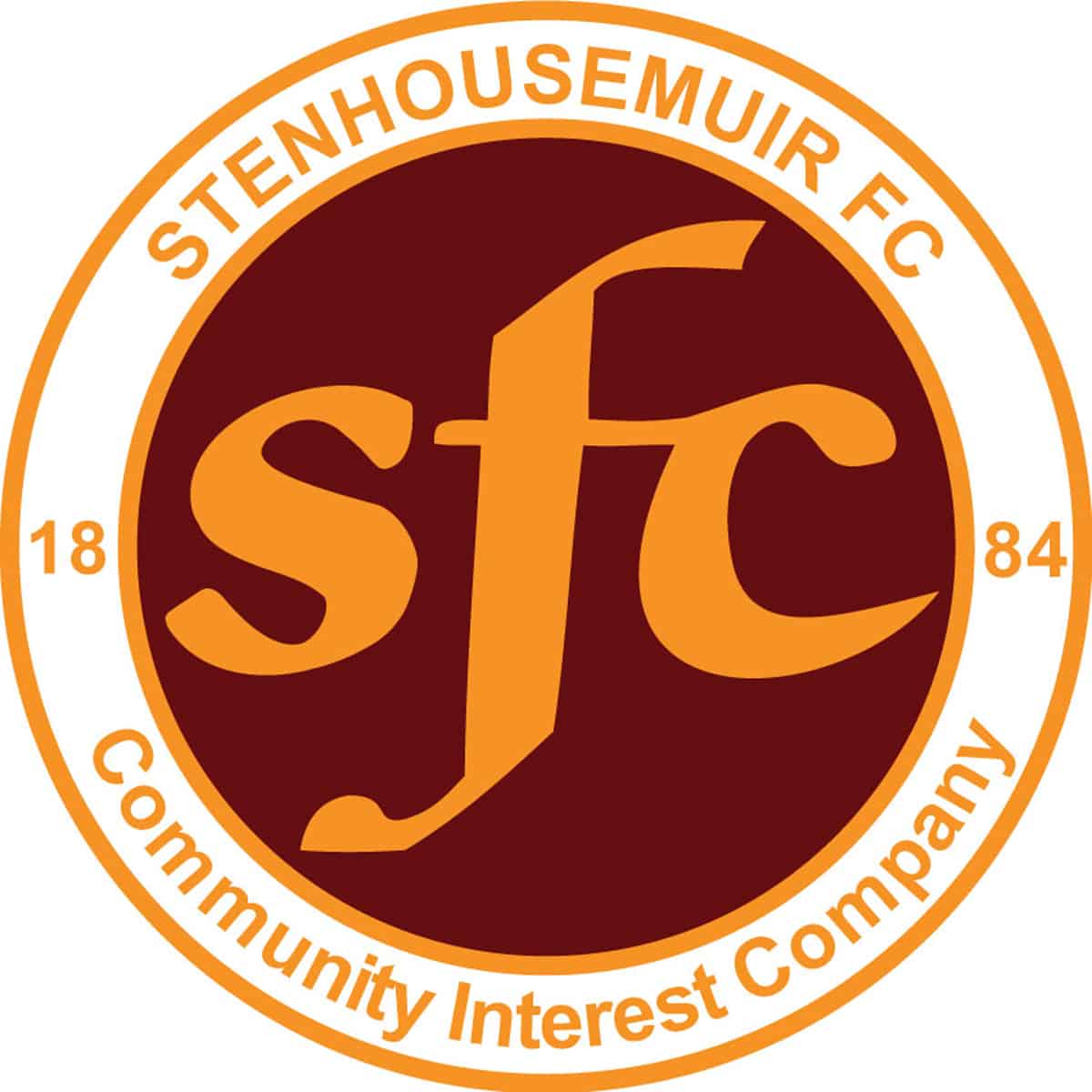 Friendly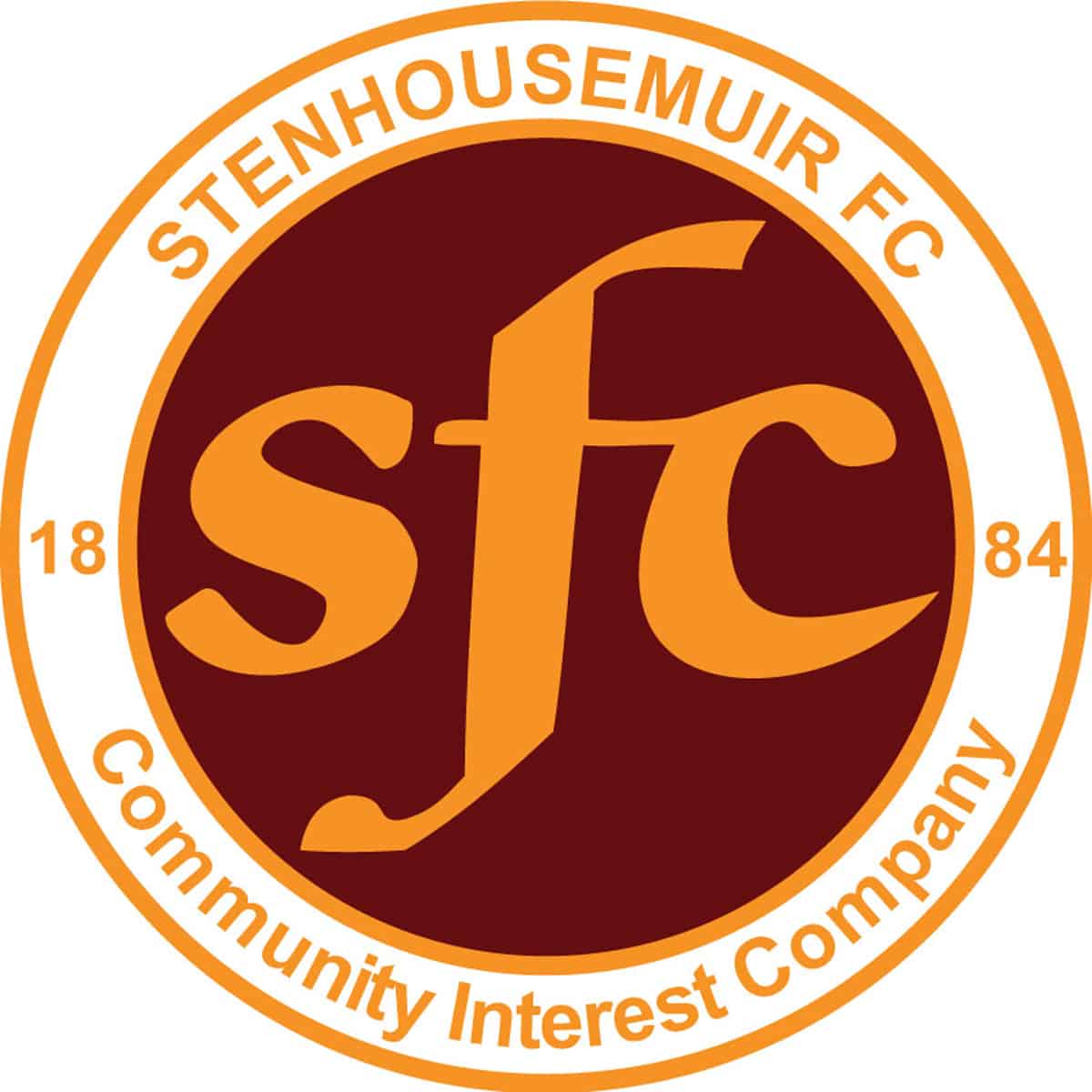 SPFL Ladbrokes League 1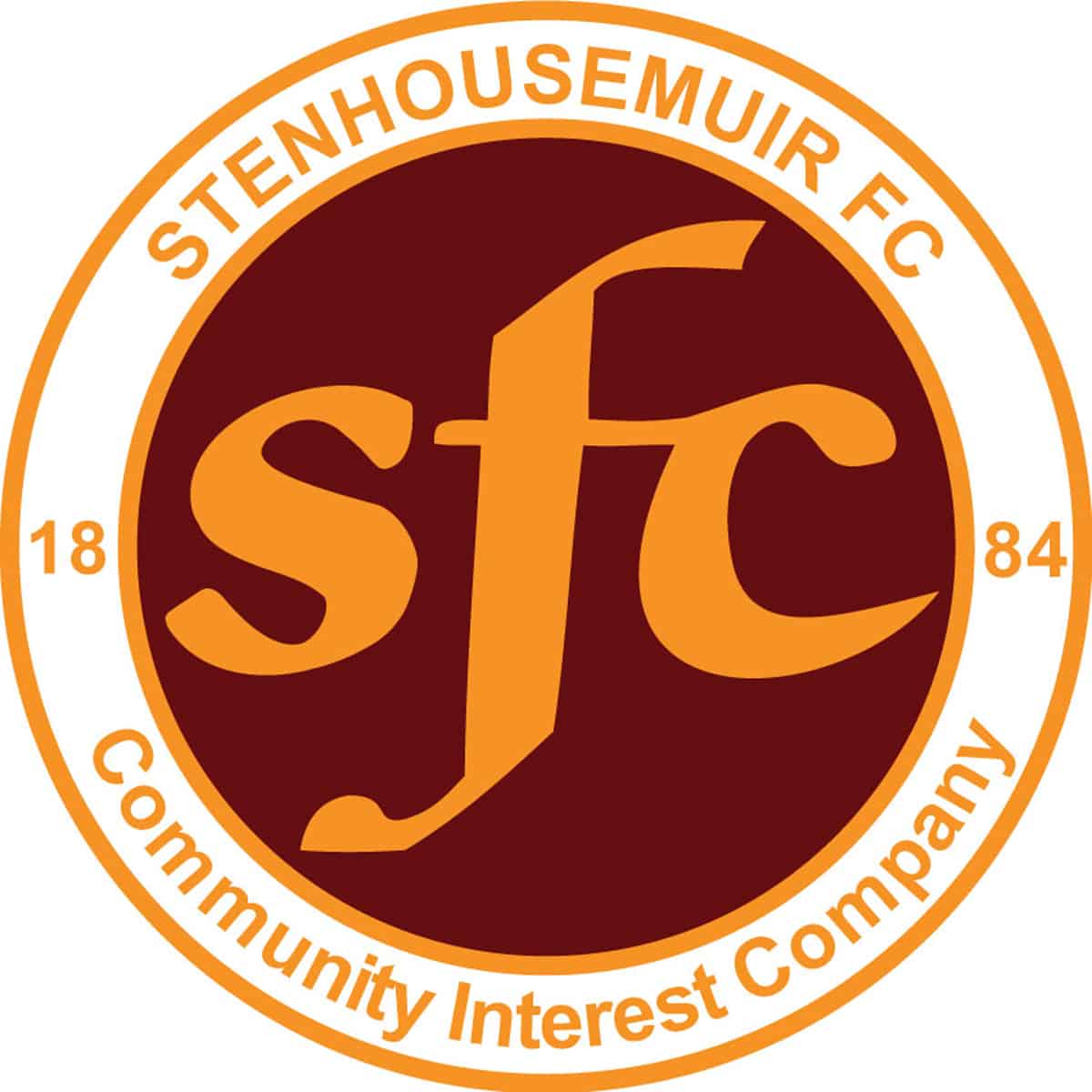 SPFL Ladbrokes League 1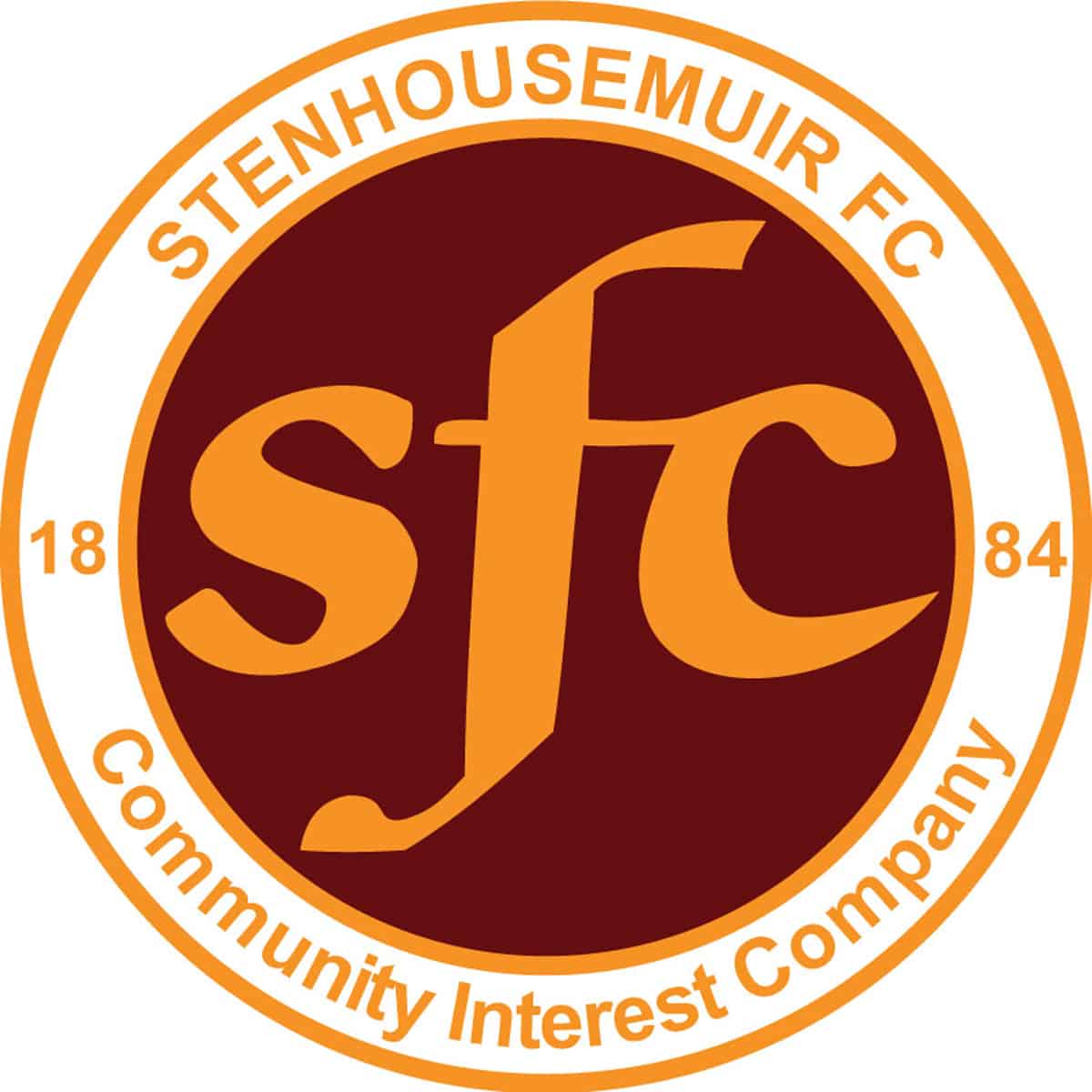 SPFL Ladbrokes League 1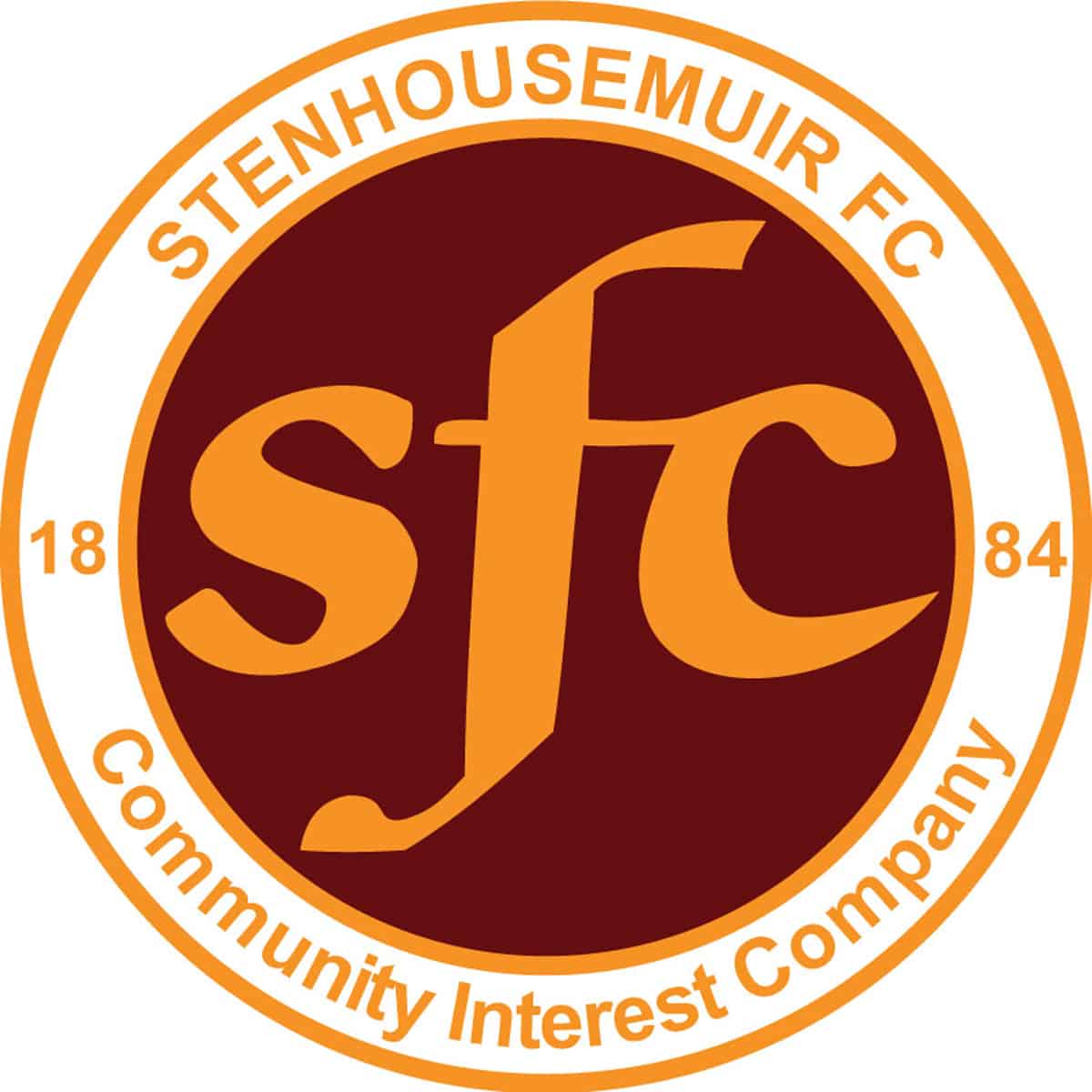 SPFL Ladbrokes League 1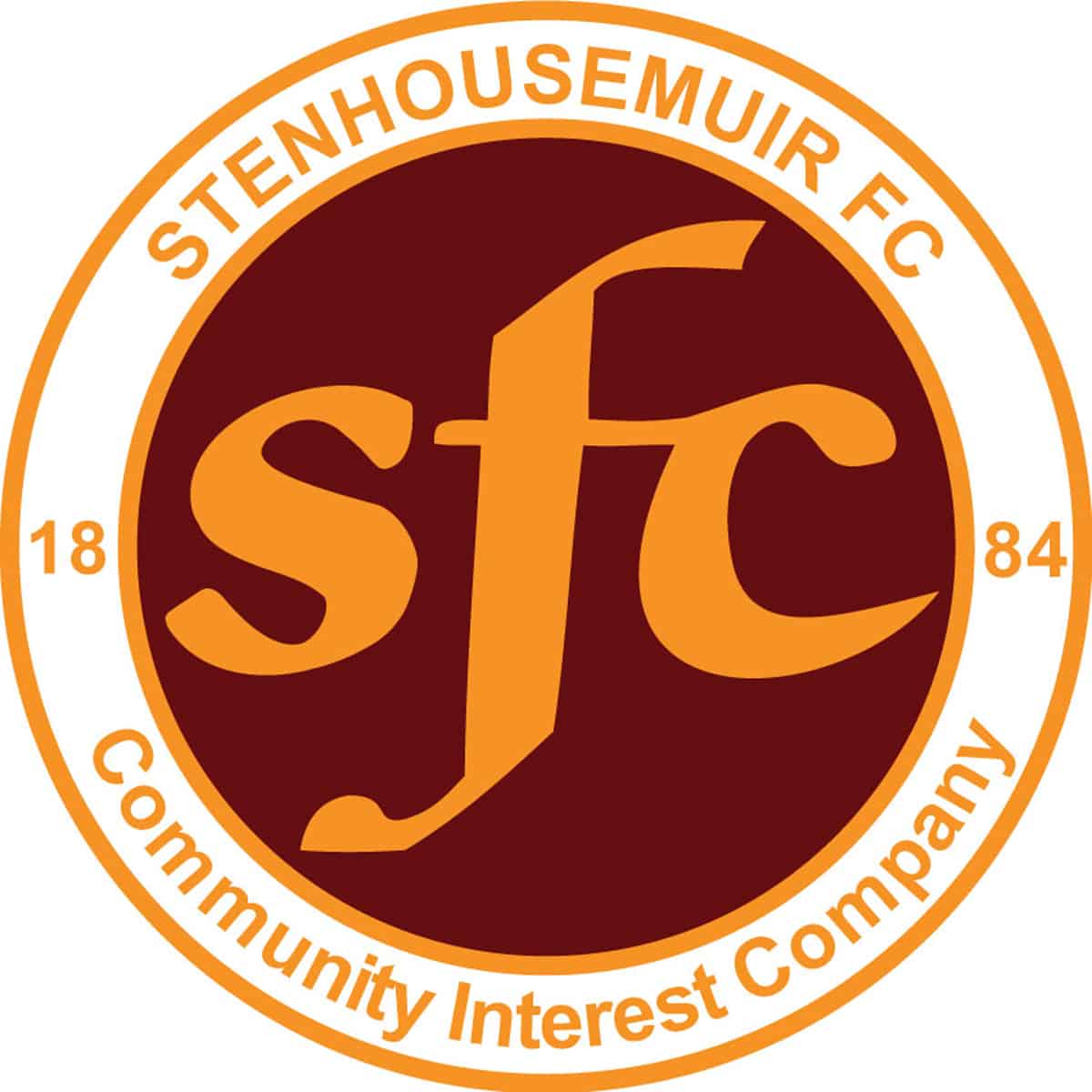 SPFL Ladbrokes League 1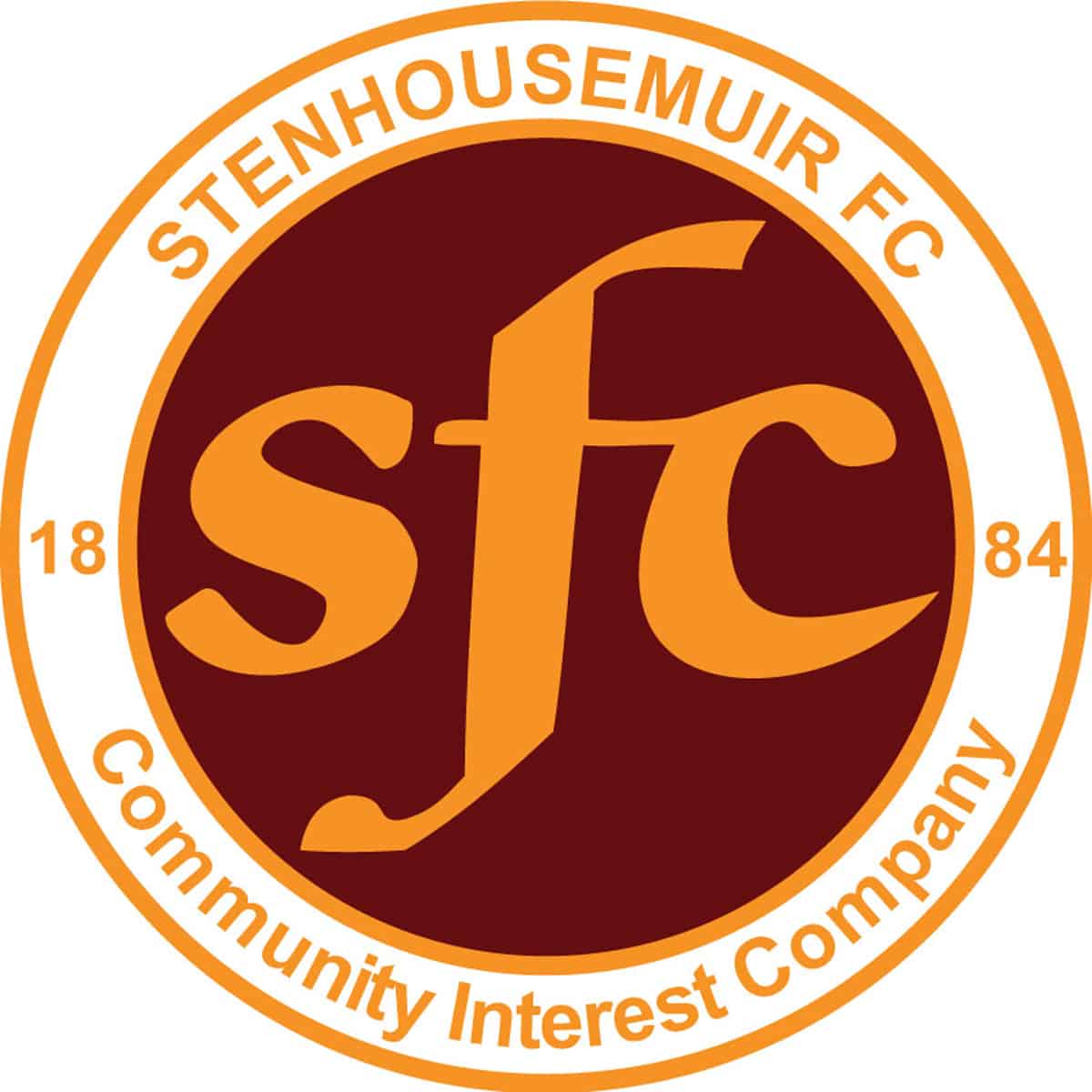 SPFL Ladbrokes League 1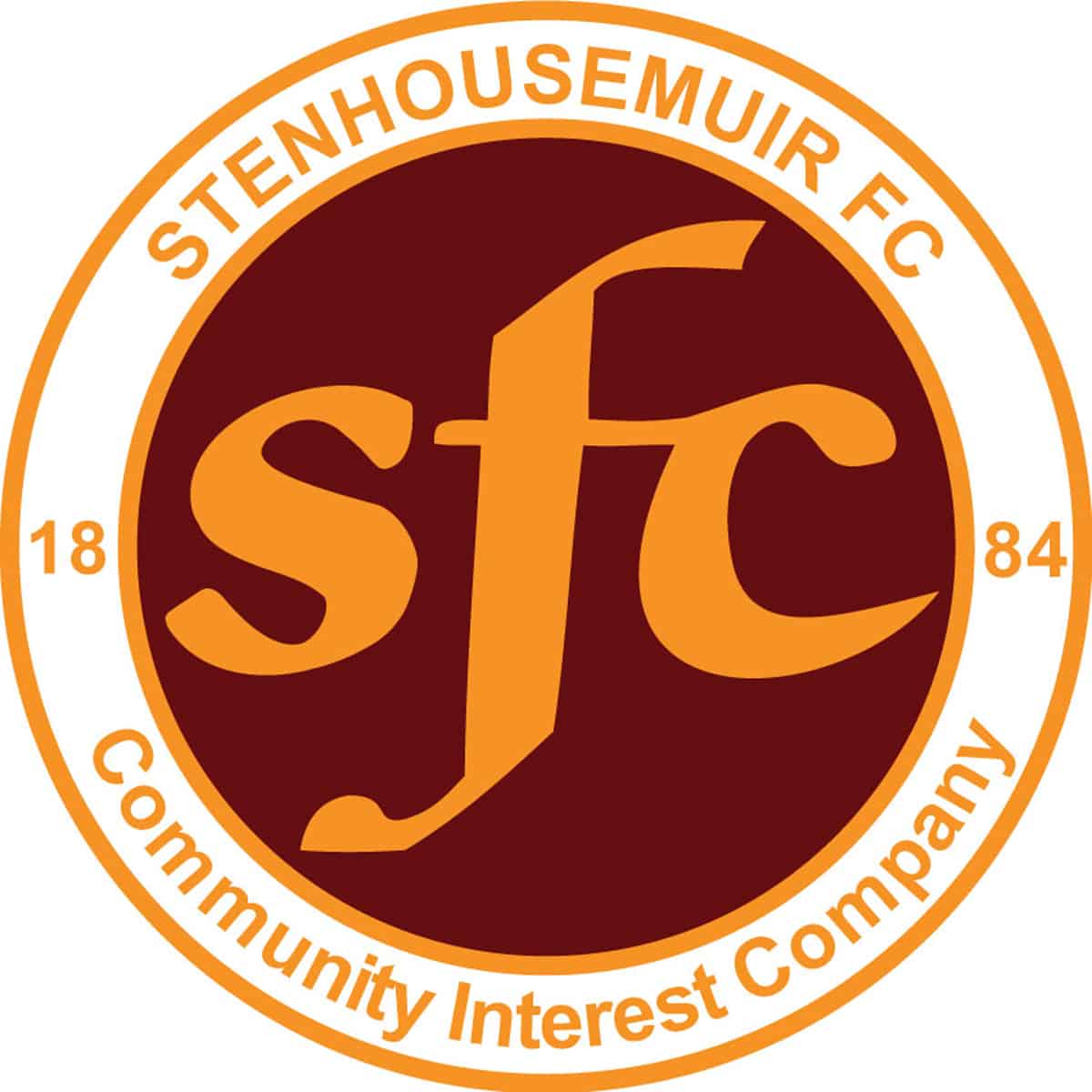 SPFL Ladbrokes League 1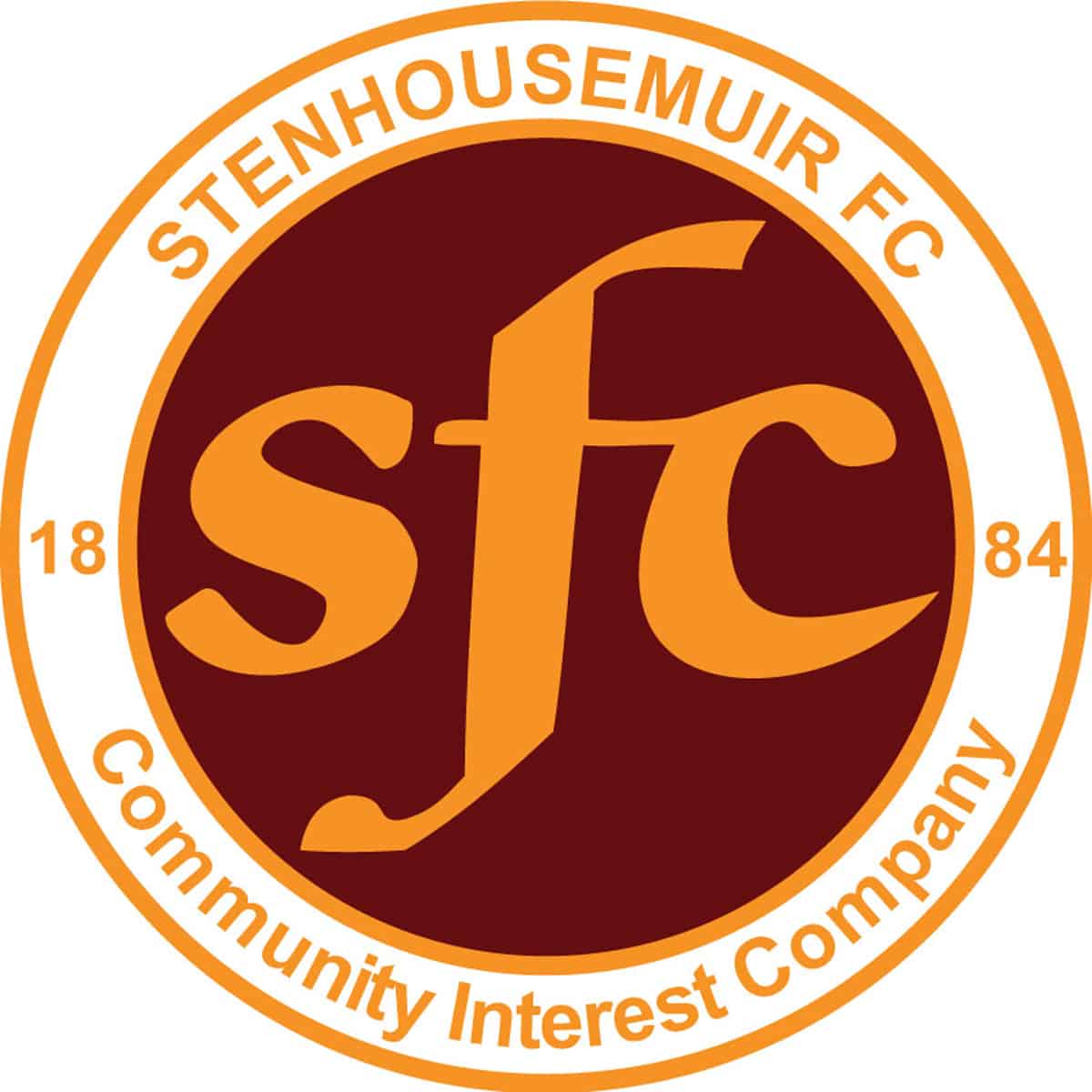 SPFL Ladbrokes League 1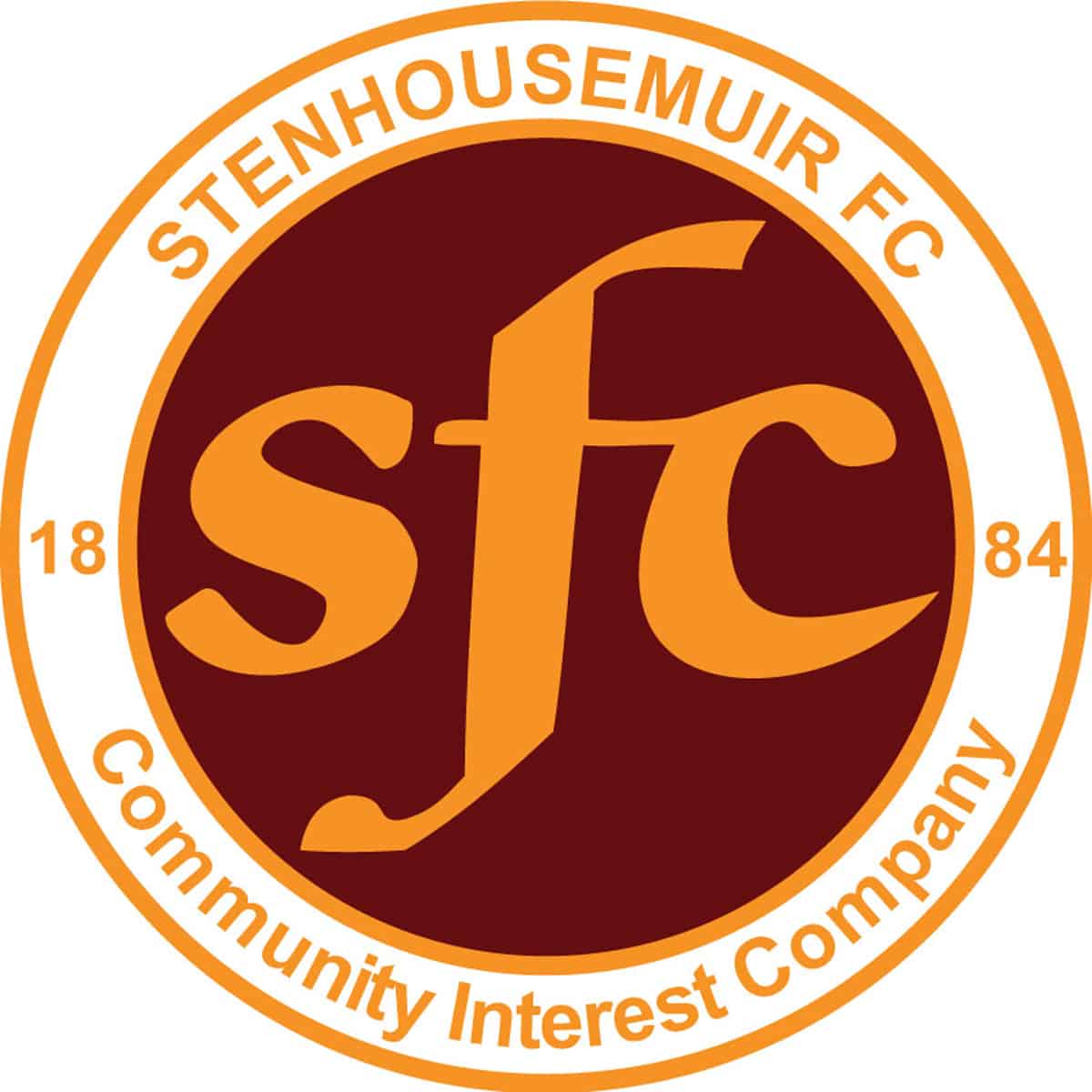 SPFL Ladbrokes League 1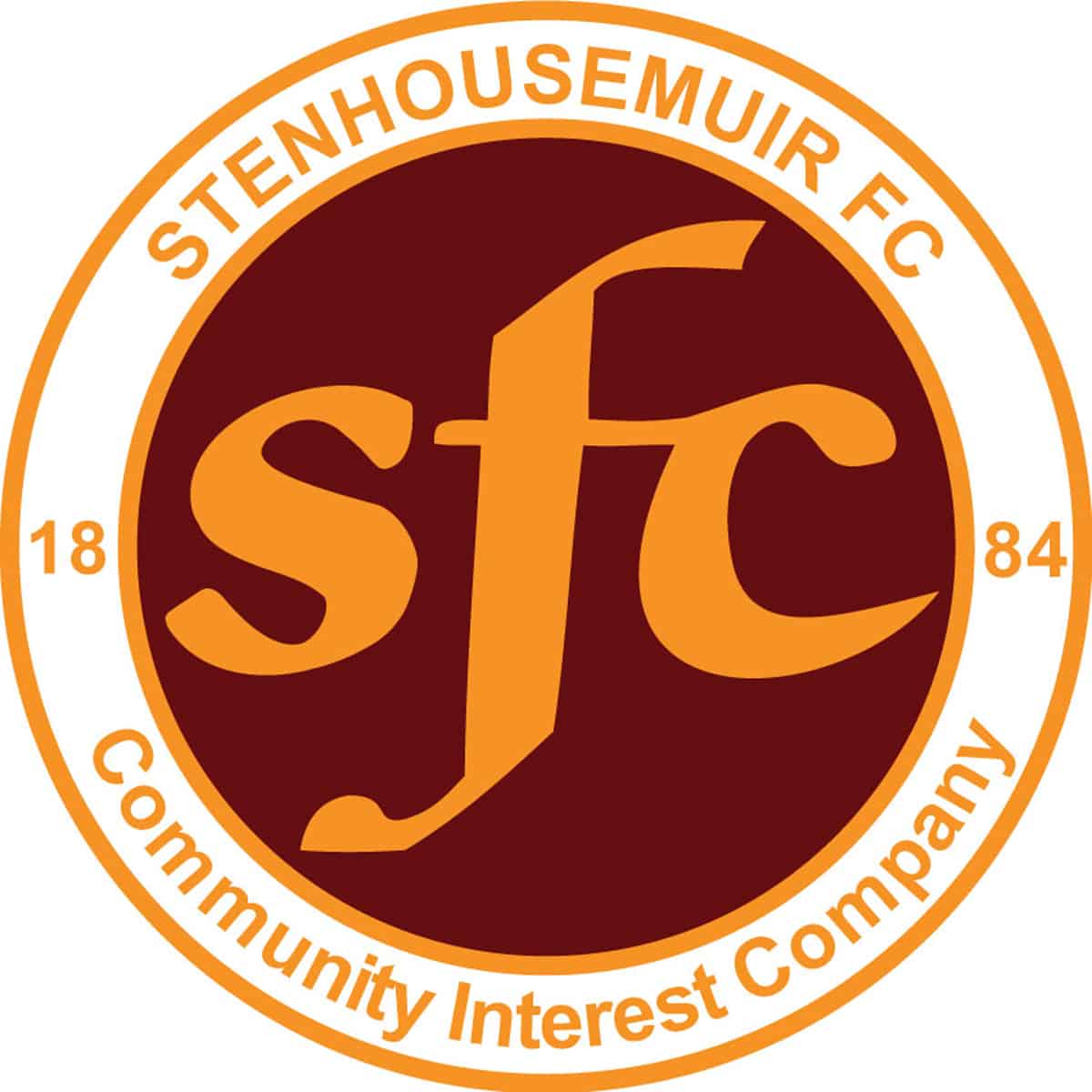 SPFL Ladbrokes League 1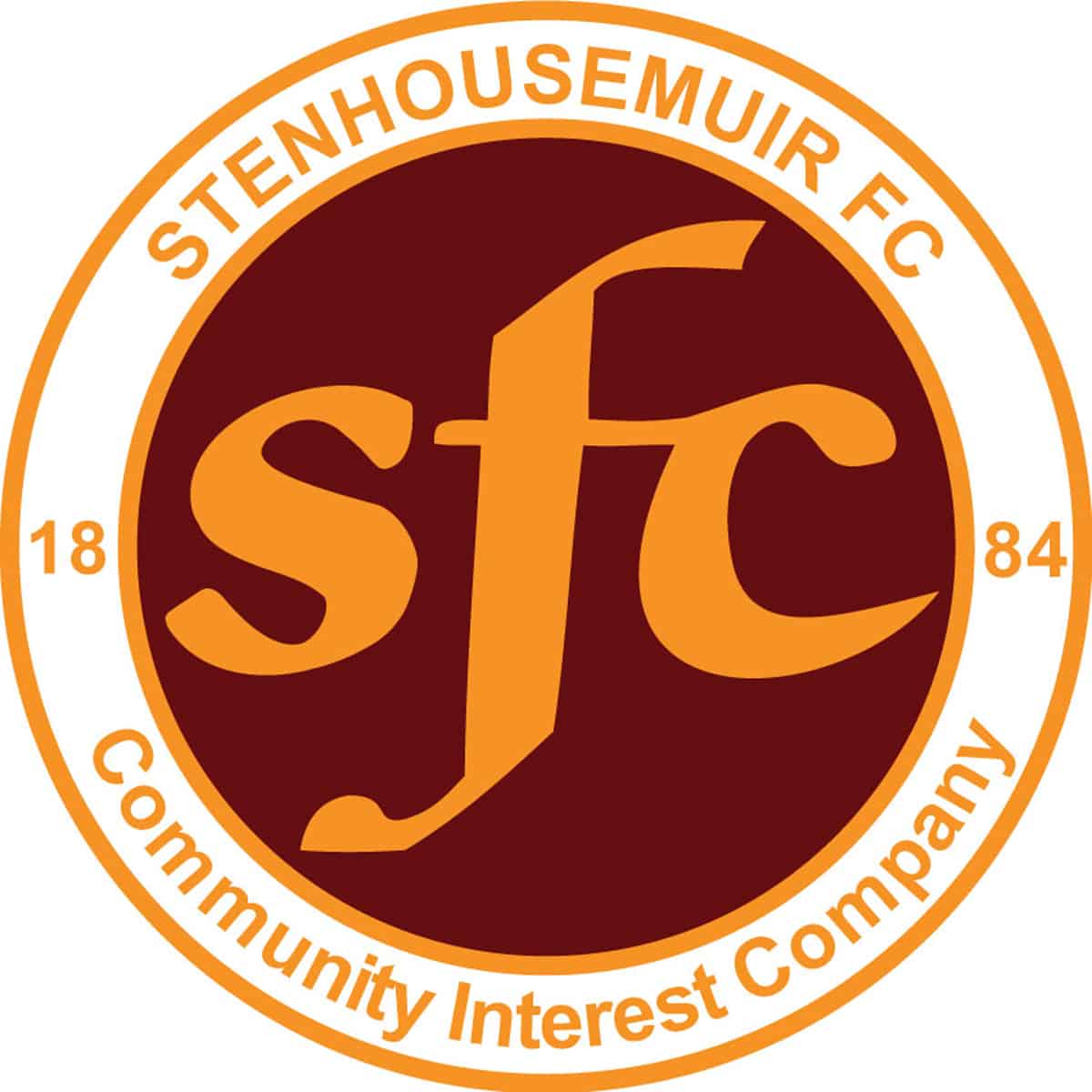 SPFL Ladbrokes League 1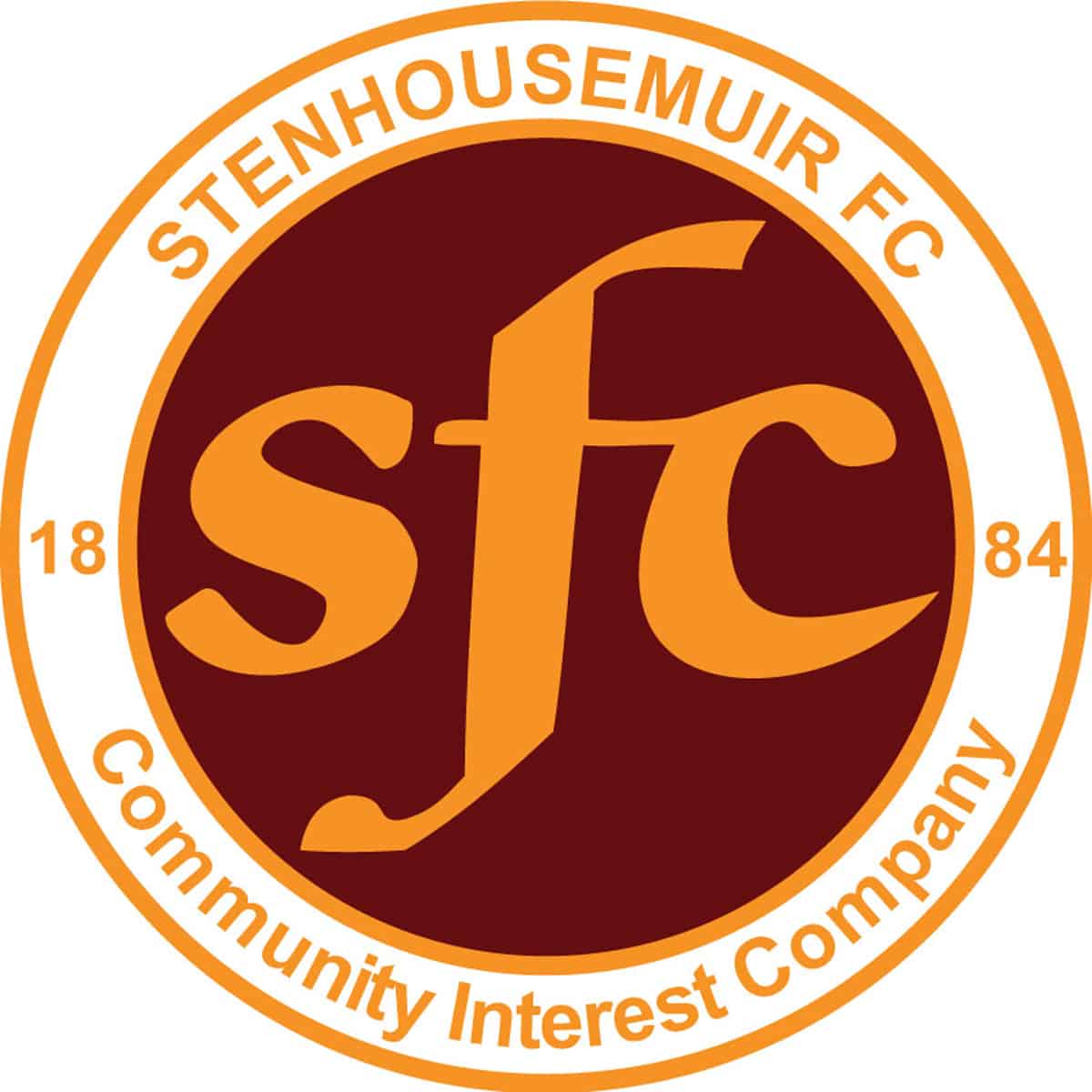 SPFL Ladbrokes League 1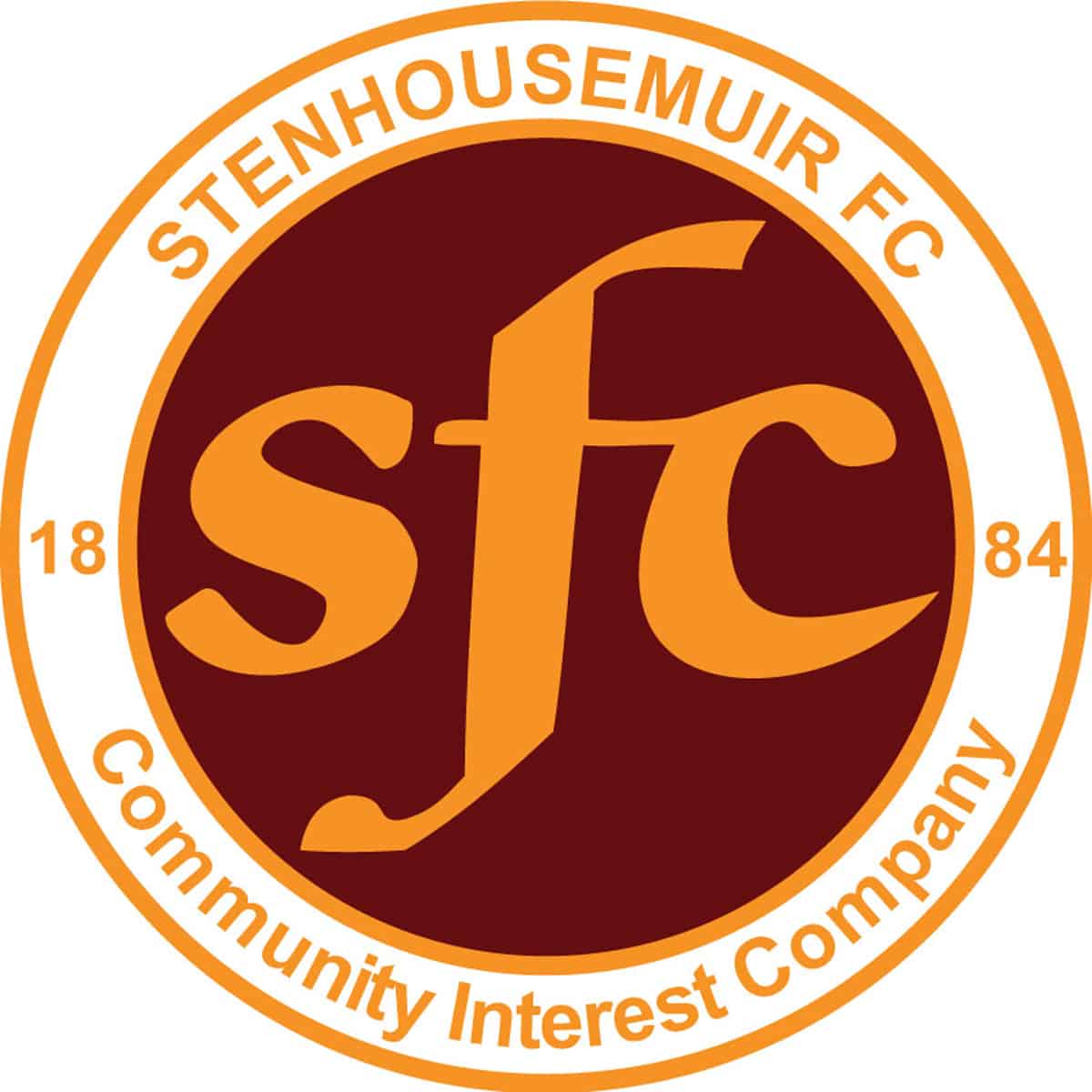 SPFL Ladbrokes League 1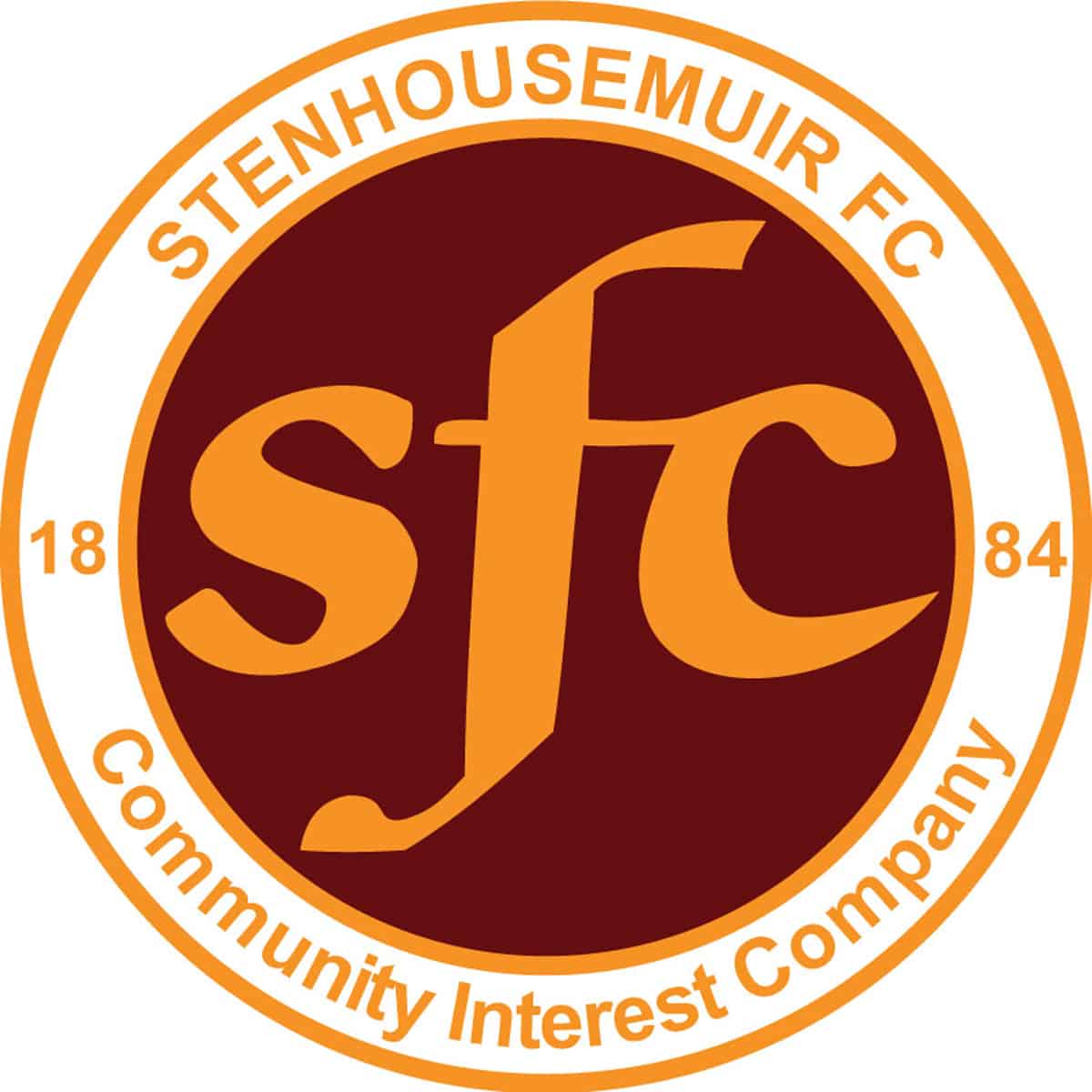 SPFL Ladbrokes League 1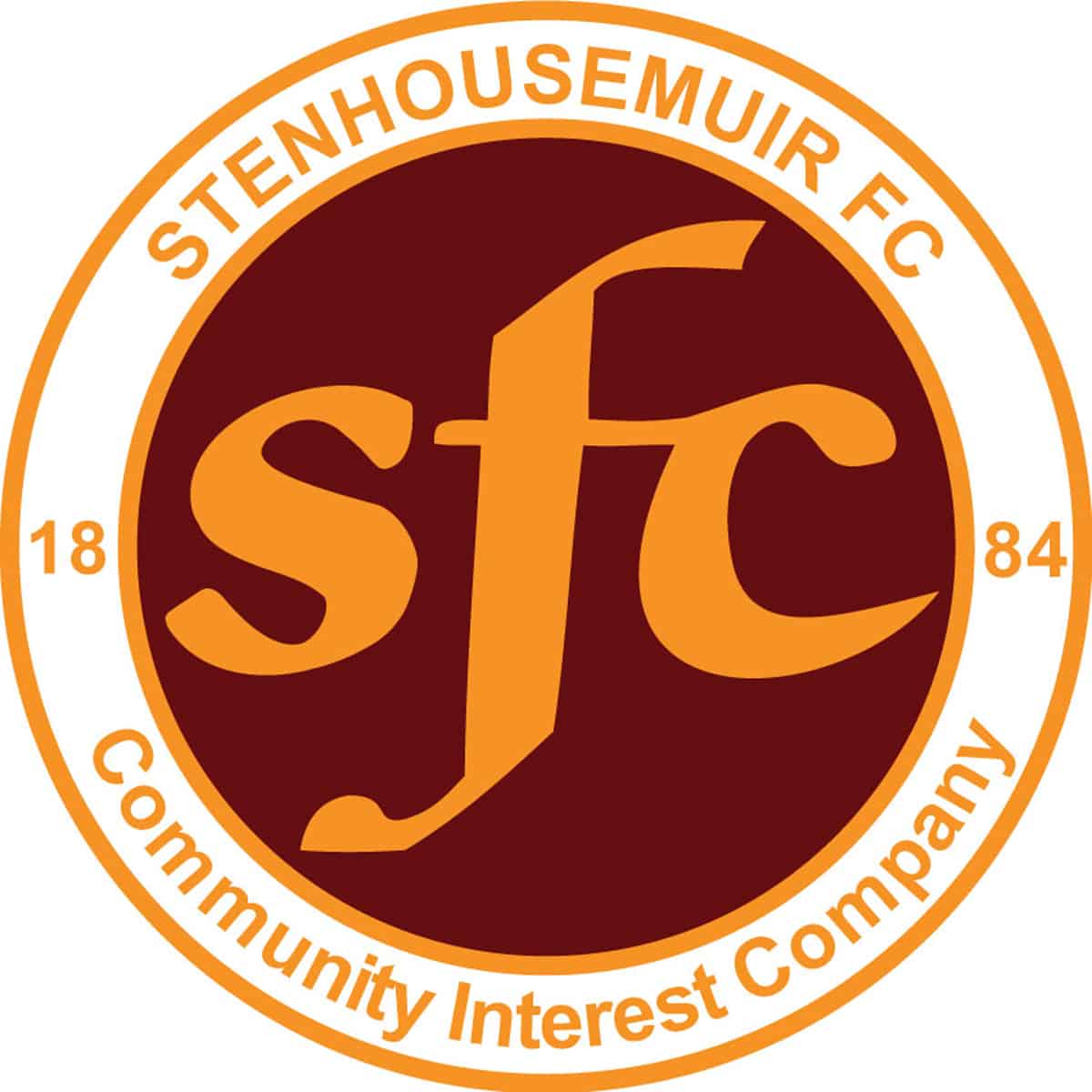 SPFL Ladbrokes League 1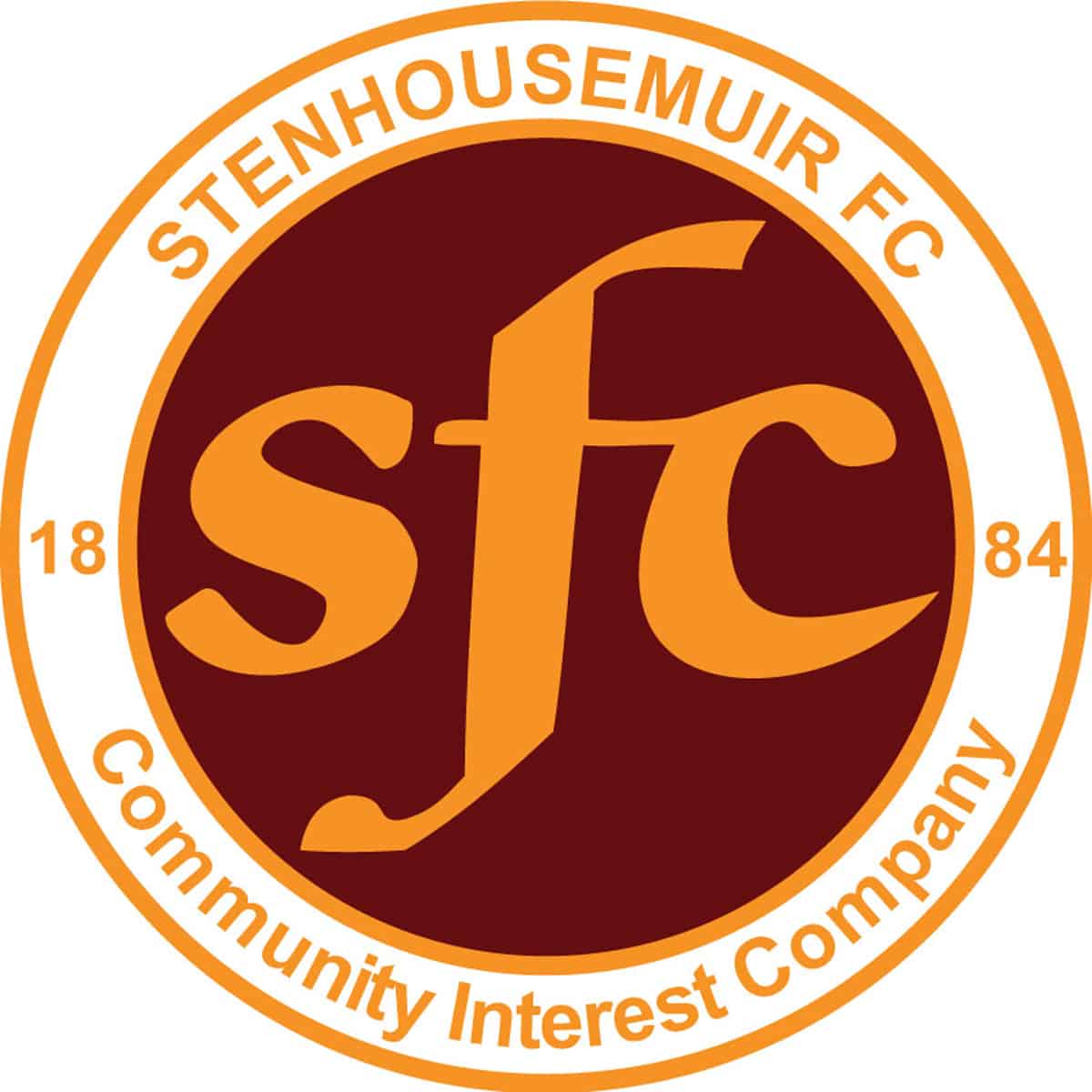 SPFL Ladbrokes League 1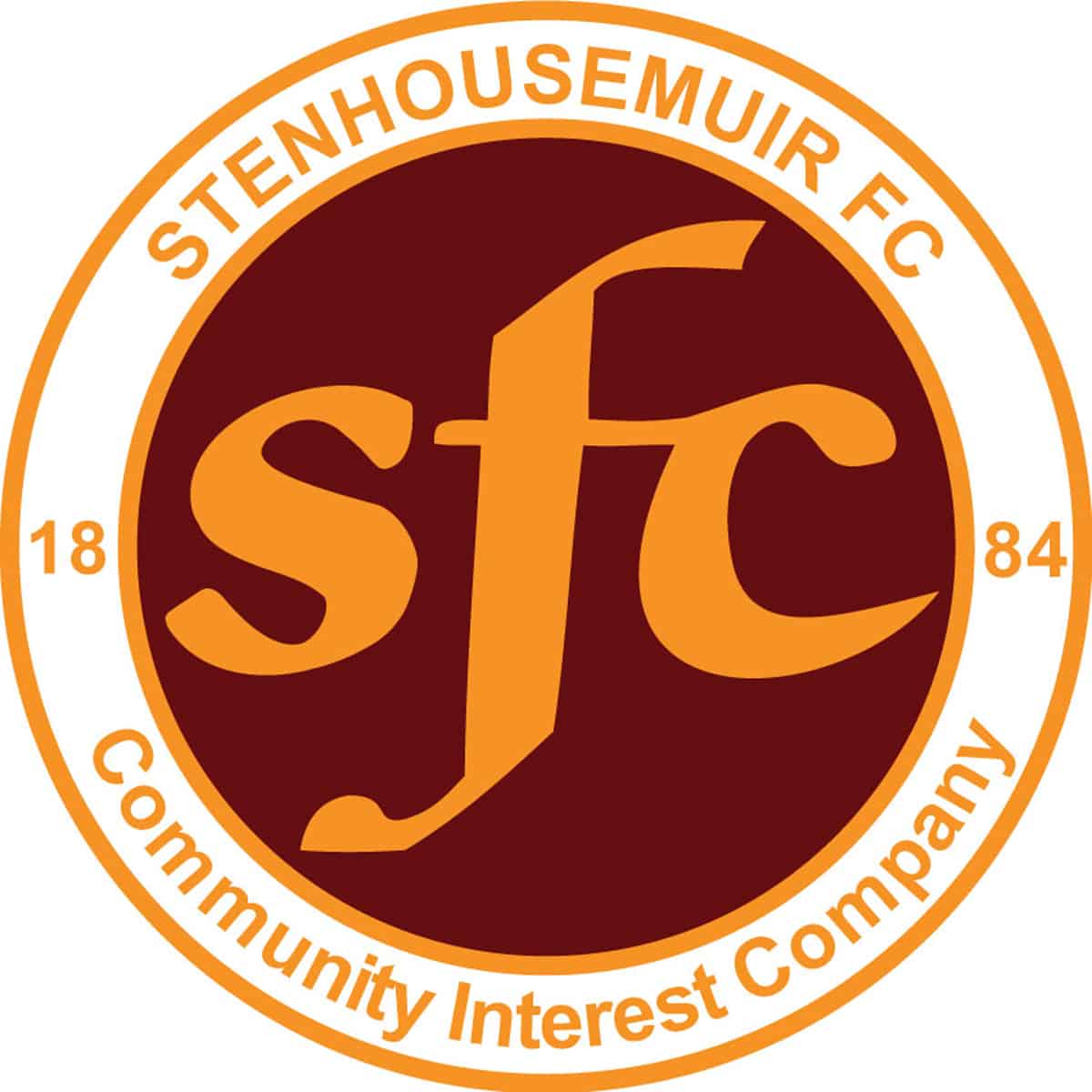 SPFL Ladbrokes League 1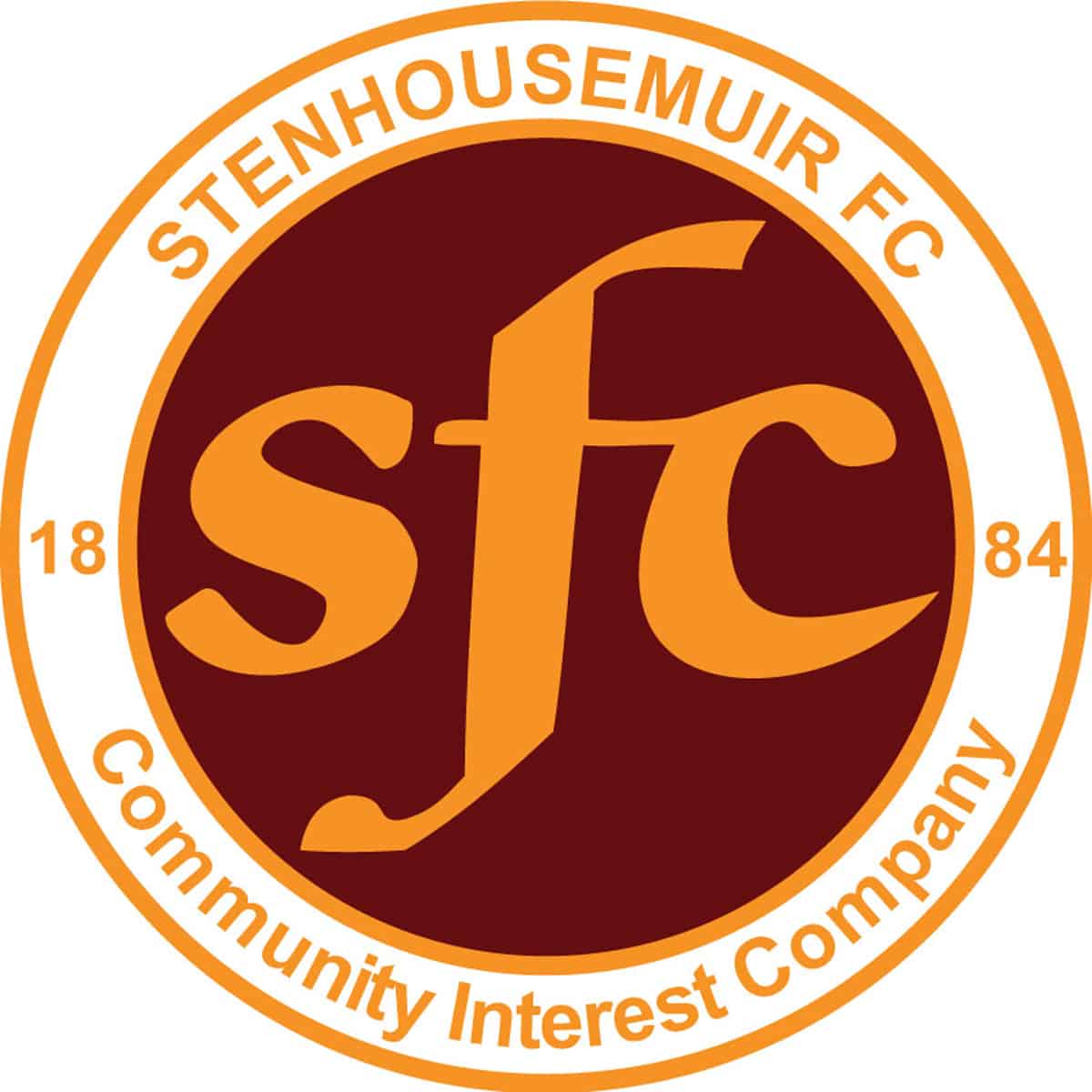 SPFL Ladbrokes League 1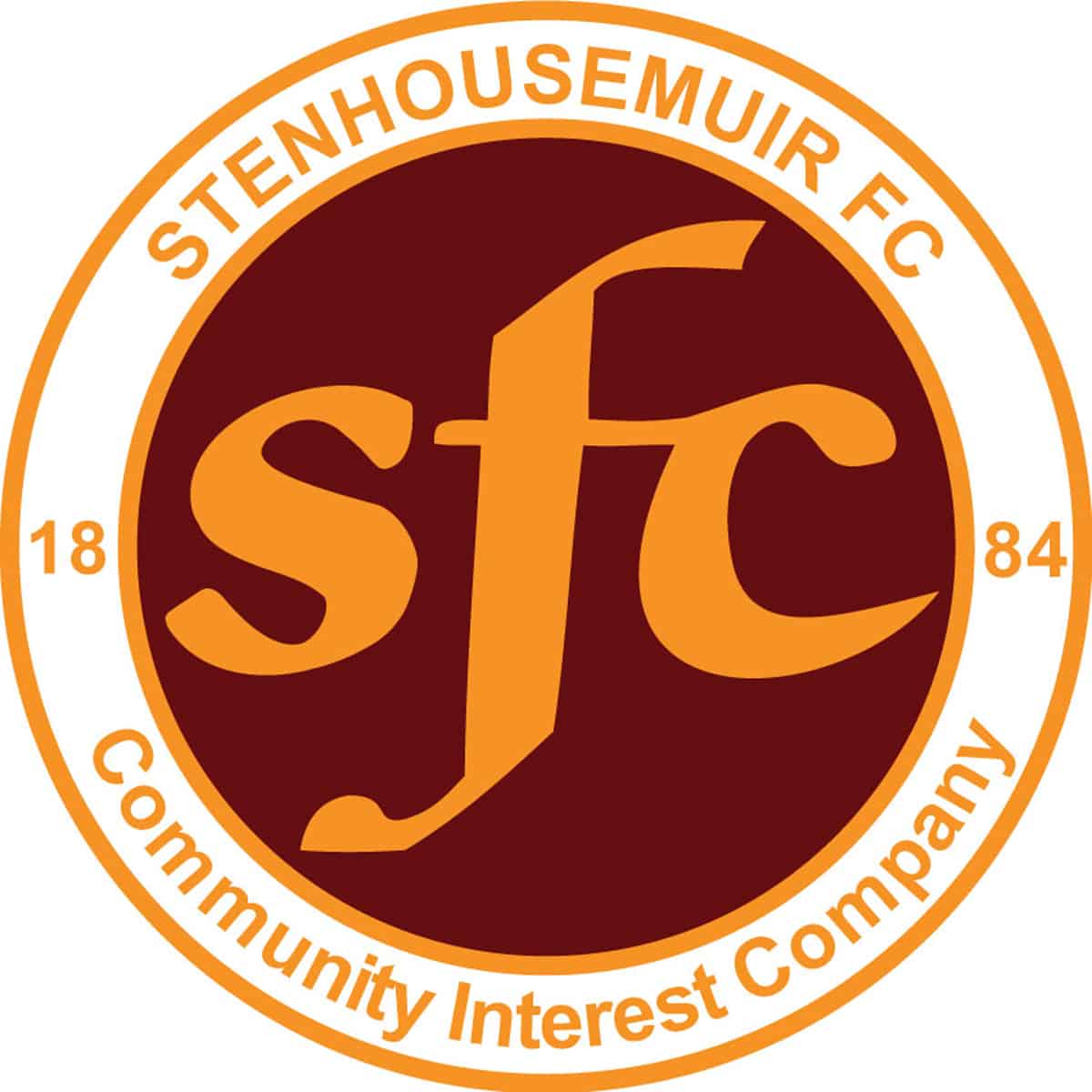 SPFL Ladbrokes League 1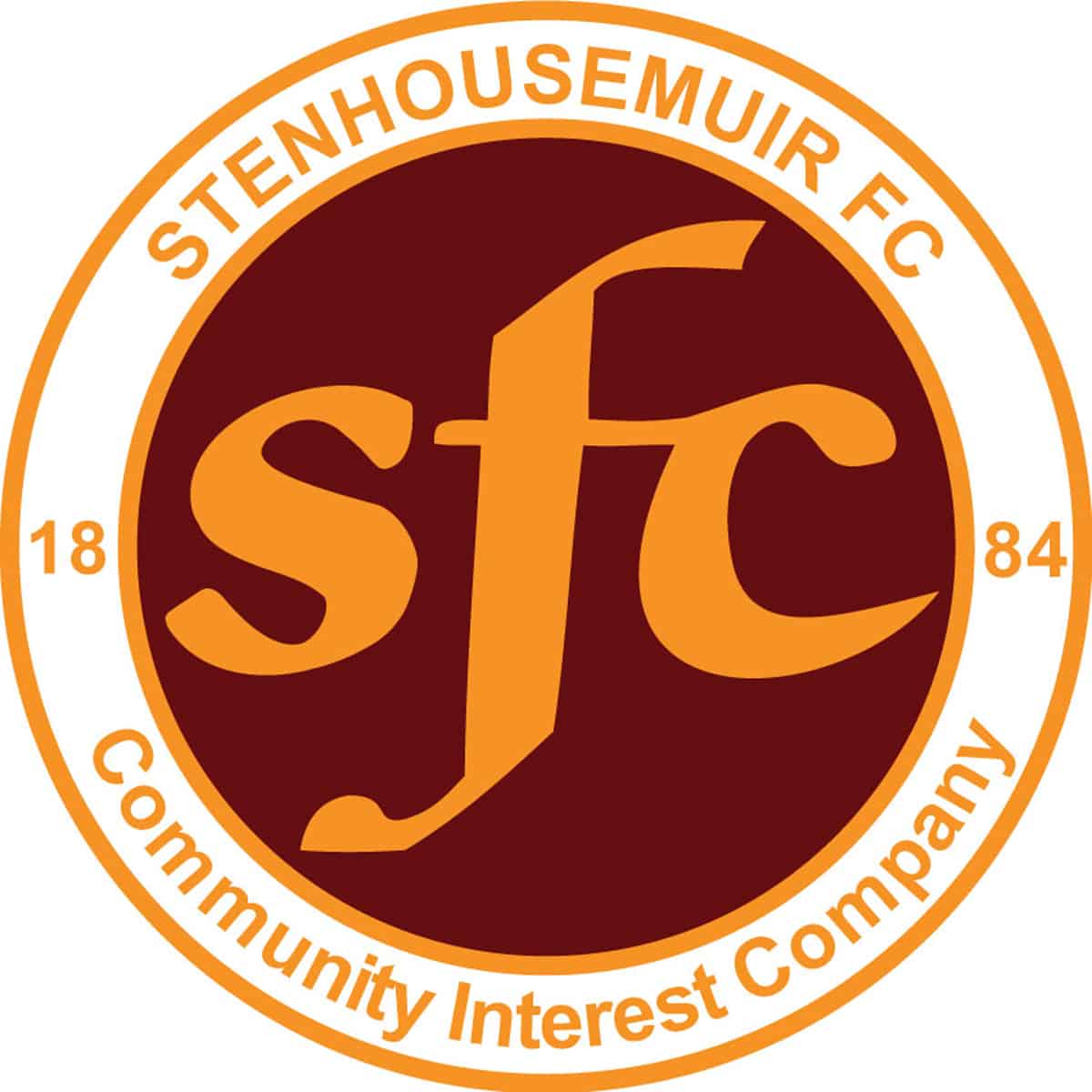 Scottish Cup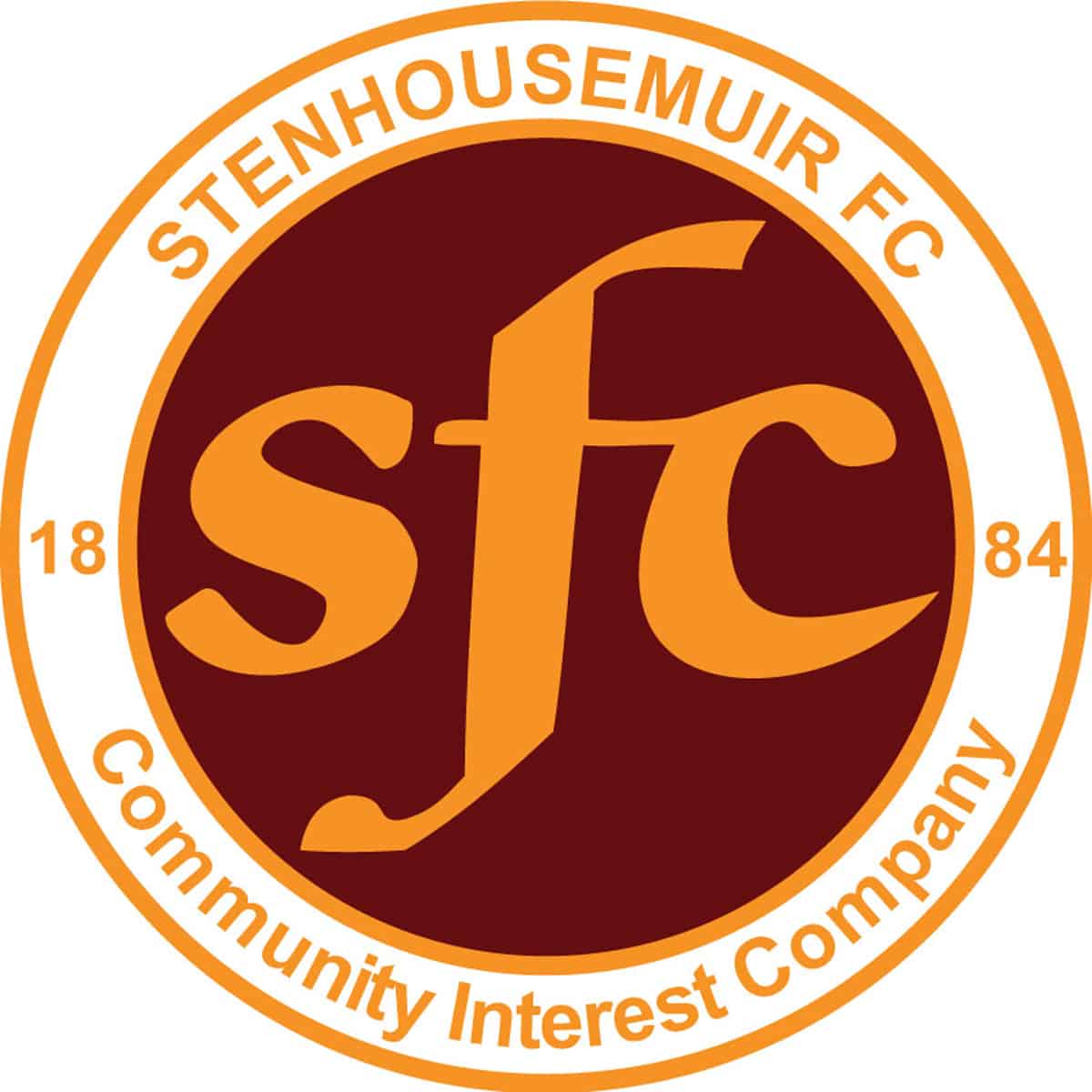 SPFL Ladbrokes League 1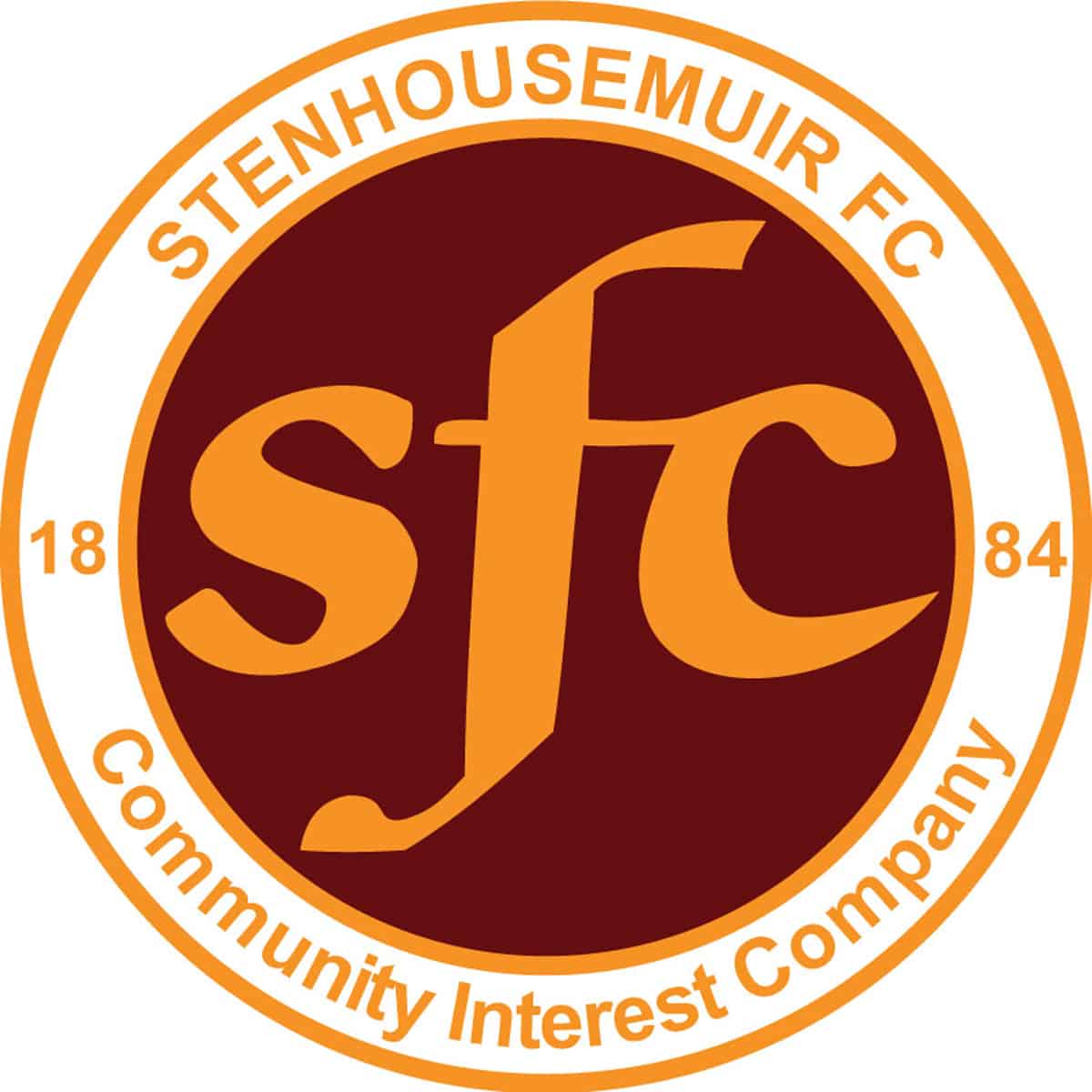 Scottish Cup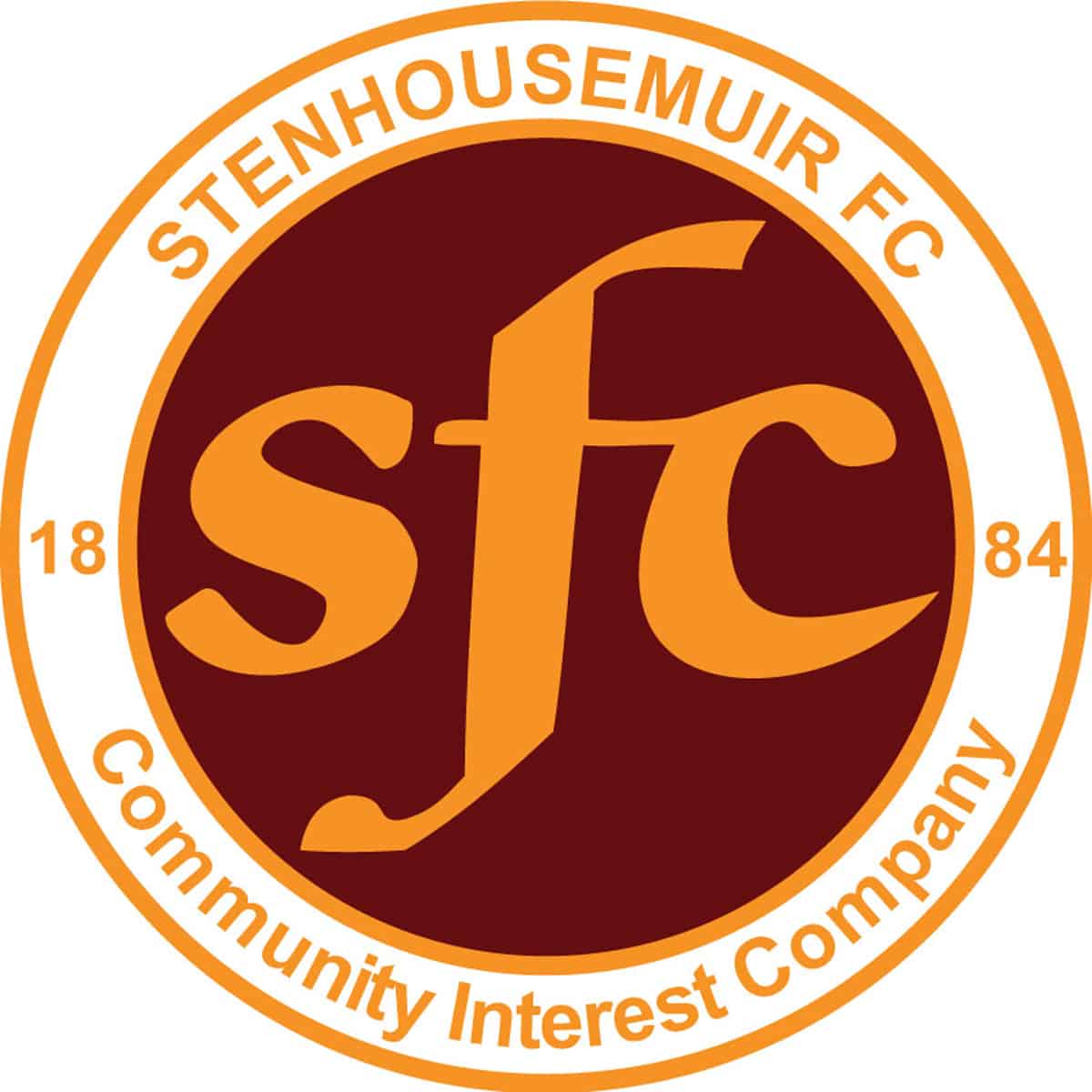 SPFL Ladbrokes League 1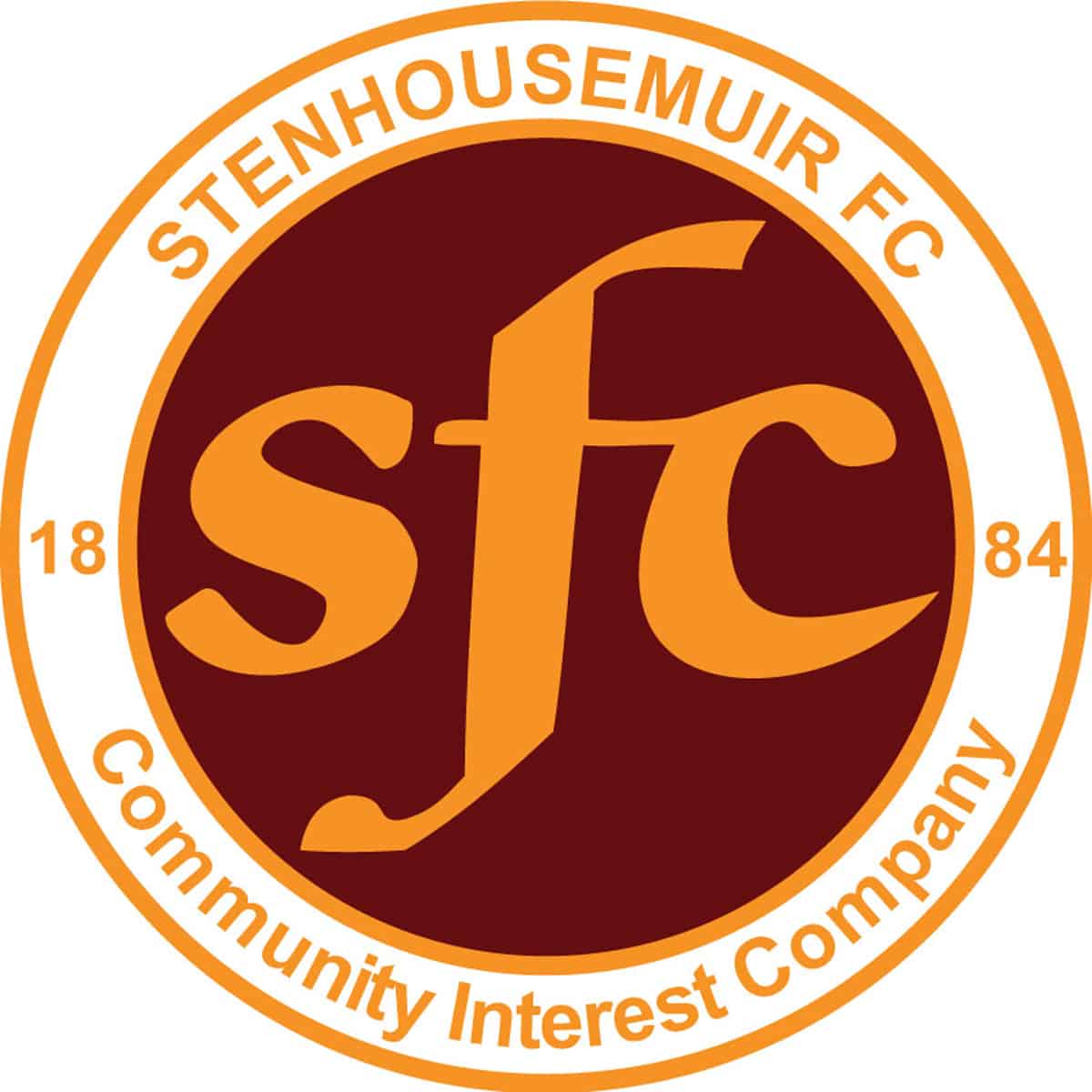 Scottish Cup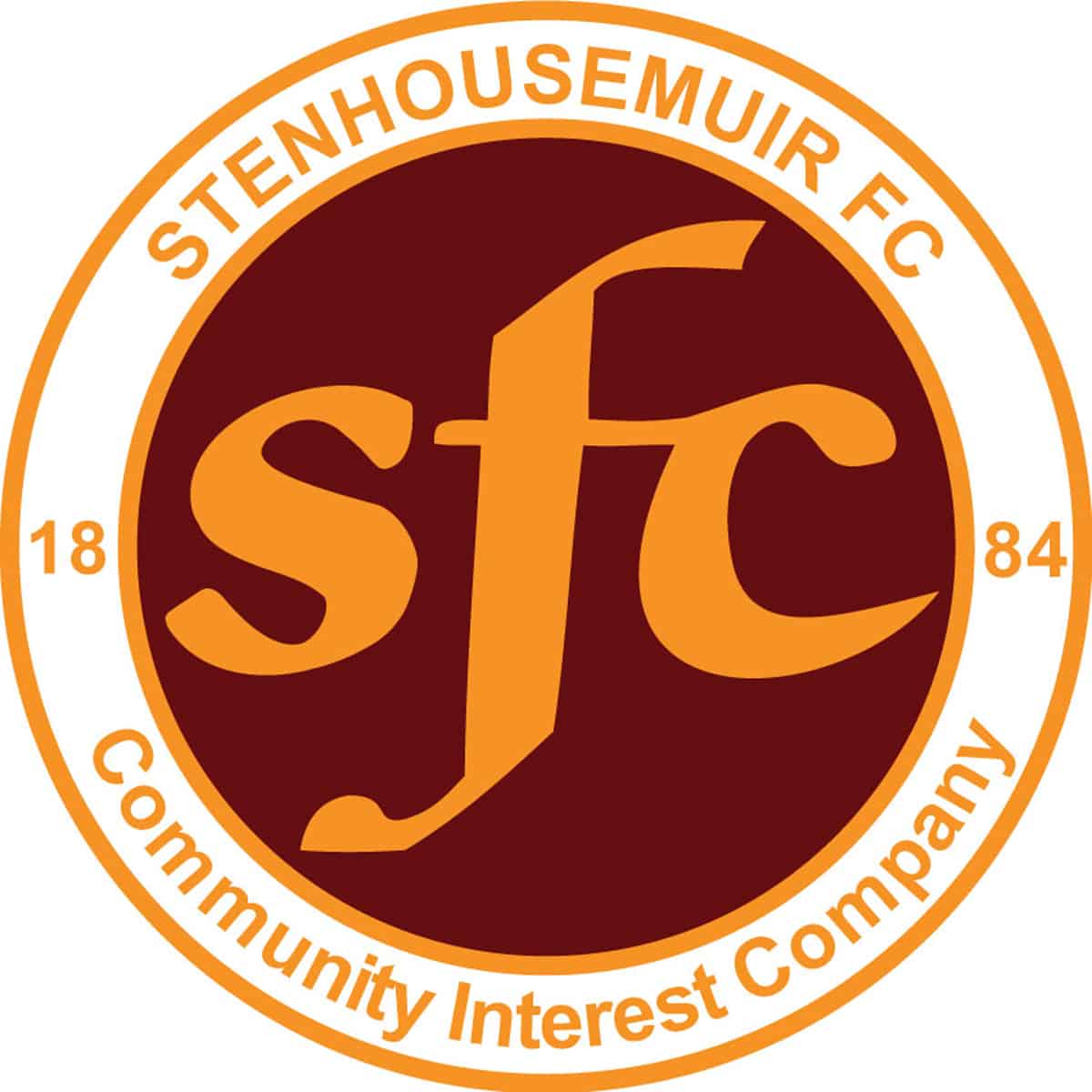 SPFL Ladbrokes League 1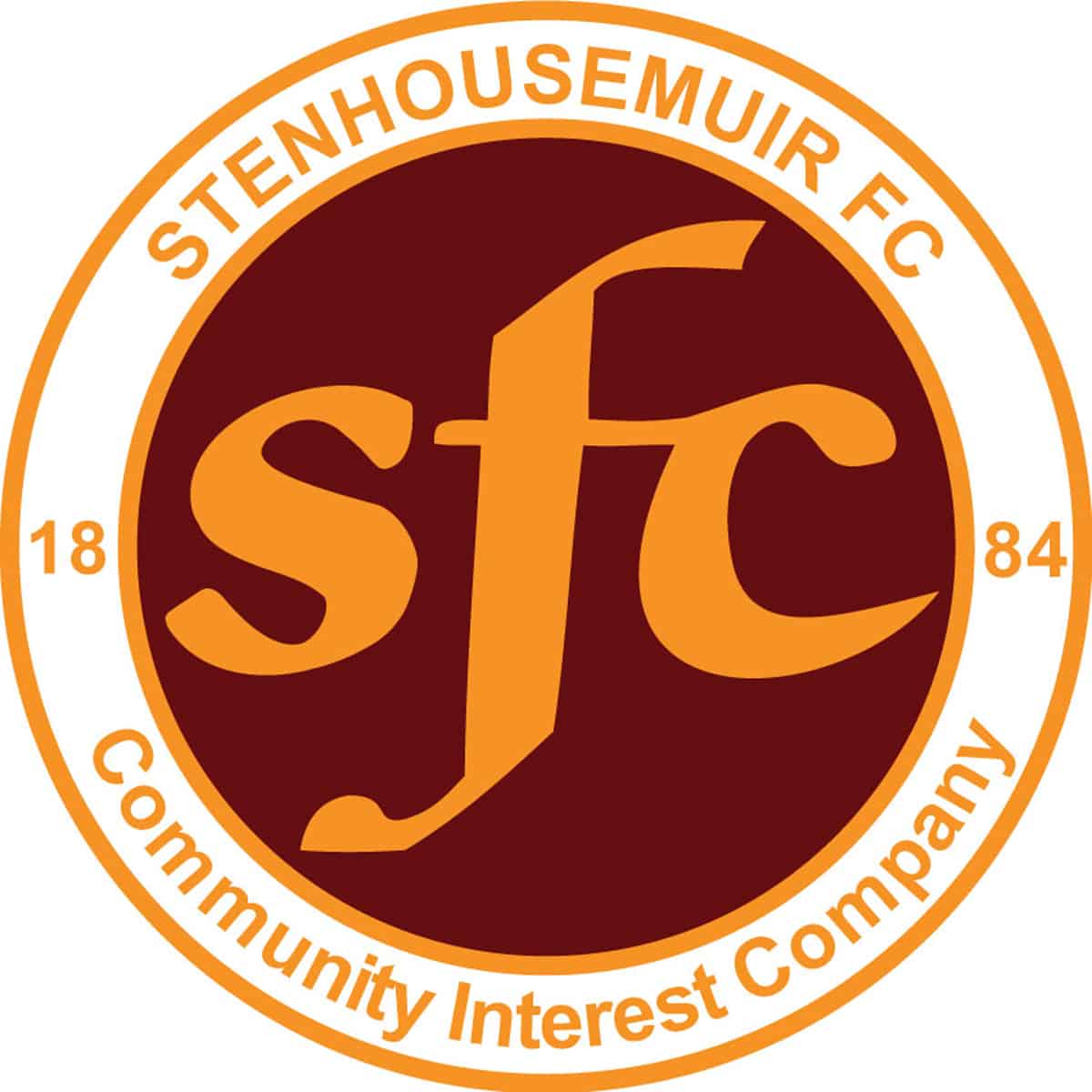 SPFL Ladbrokes League 1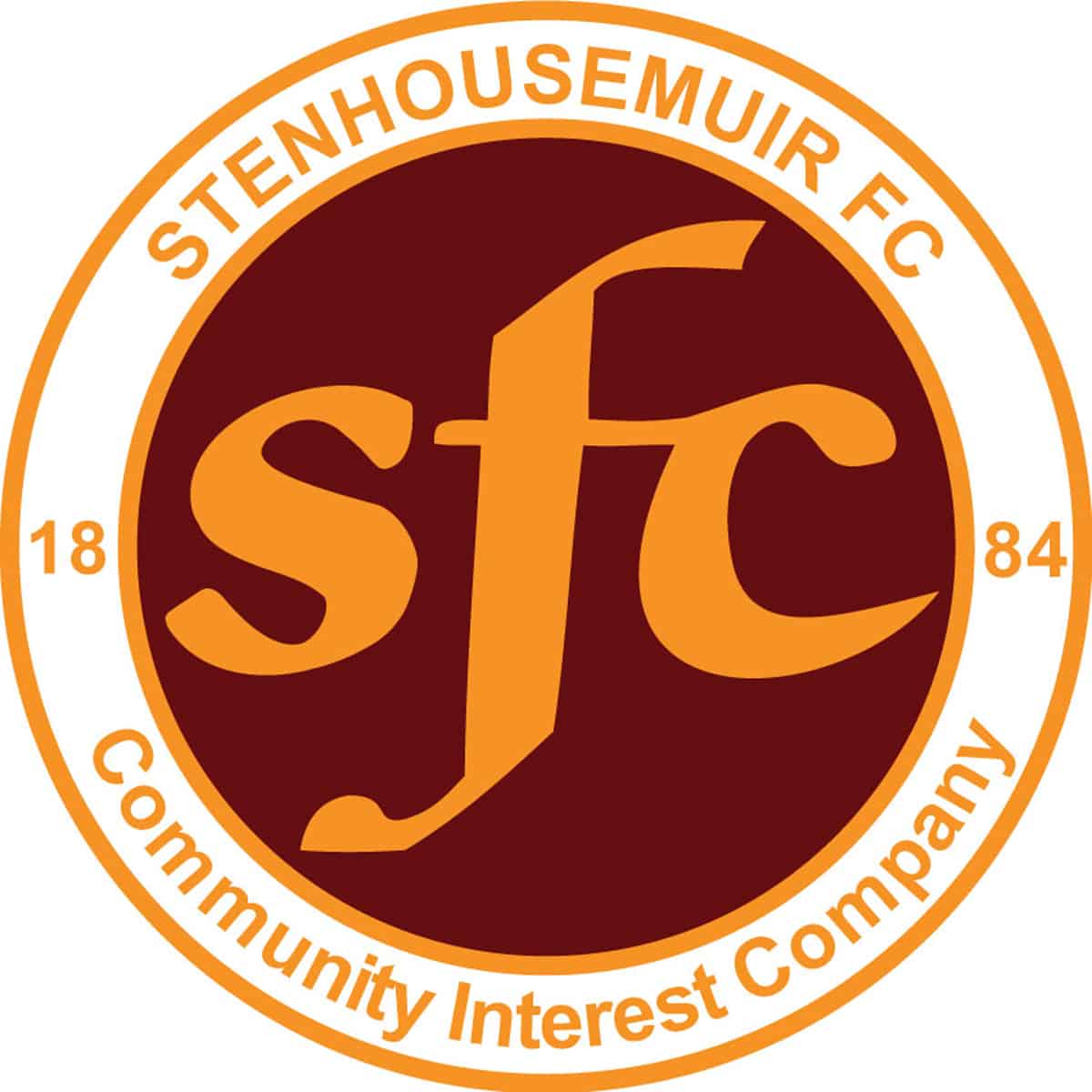 Scottish Cup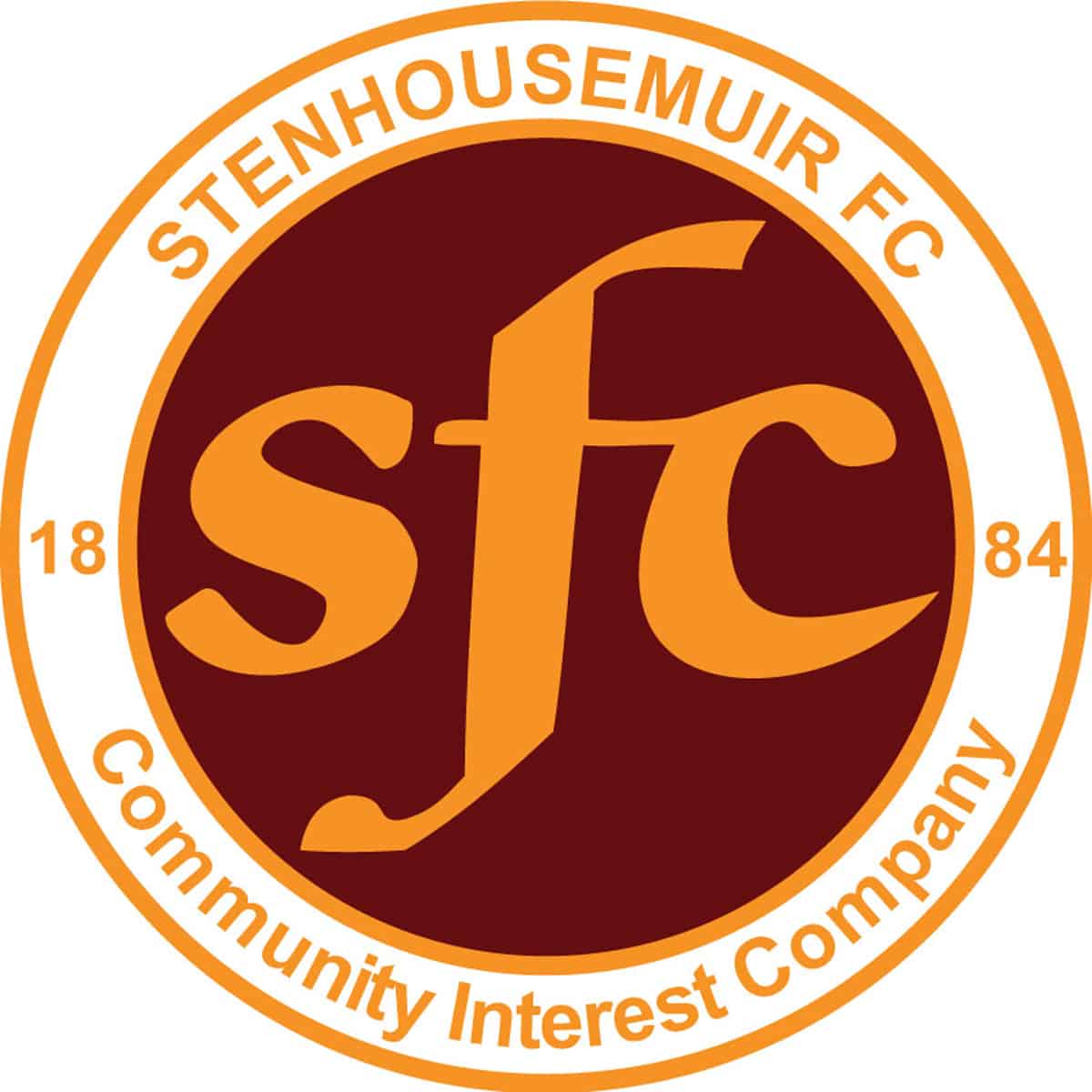 SPFL Ladbrokes League 1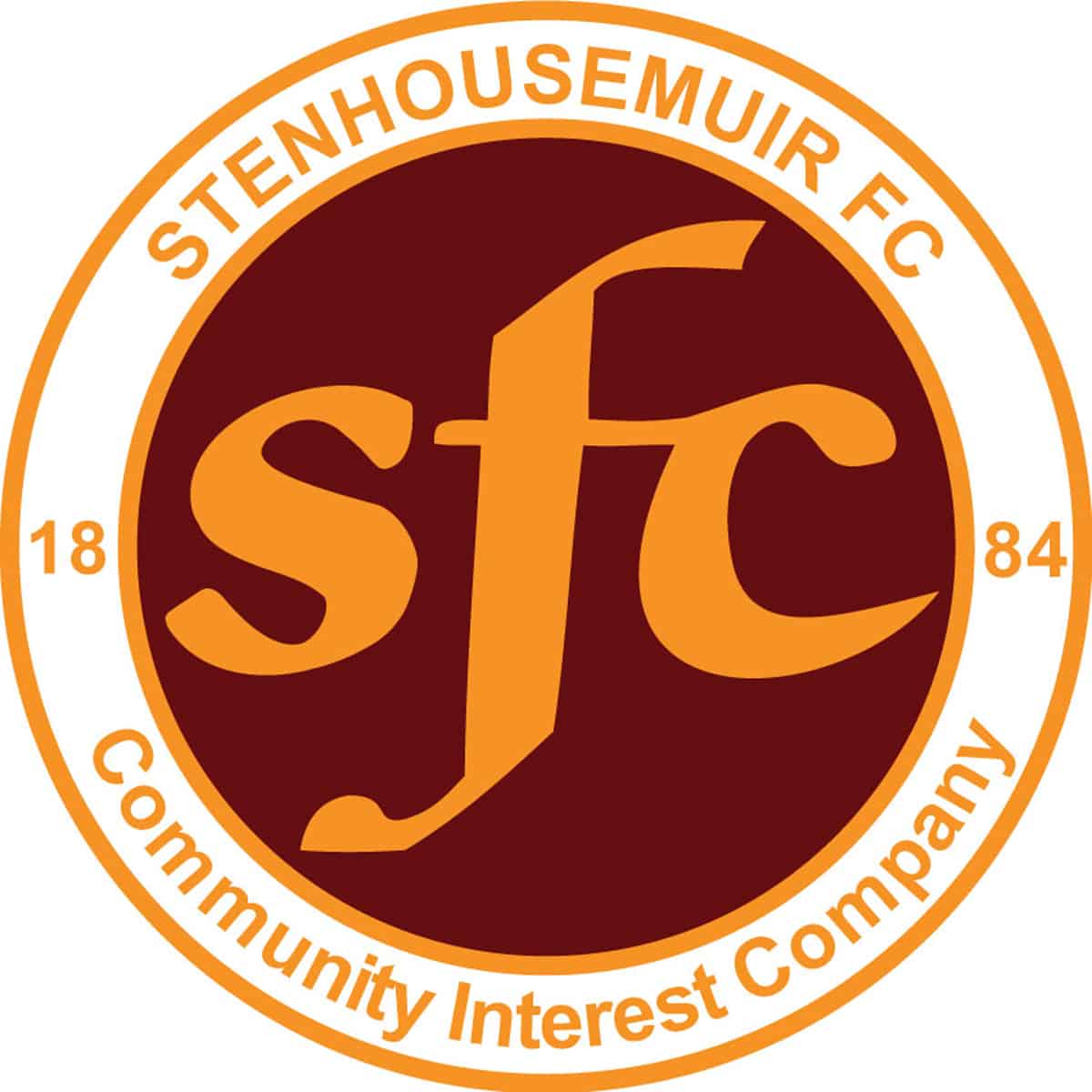 SPFL Ladbrokes League 1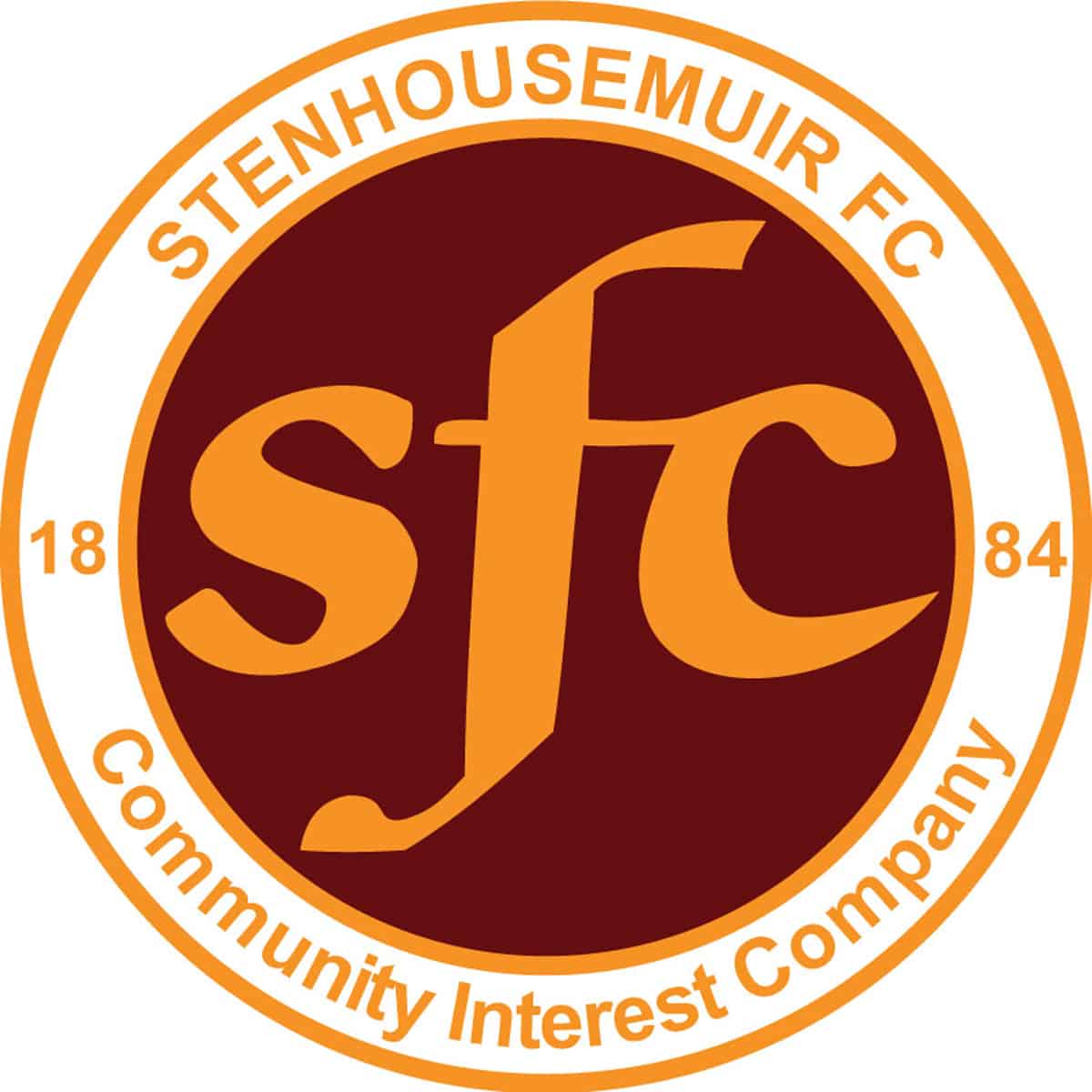 SPFL Ladbrokes League 1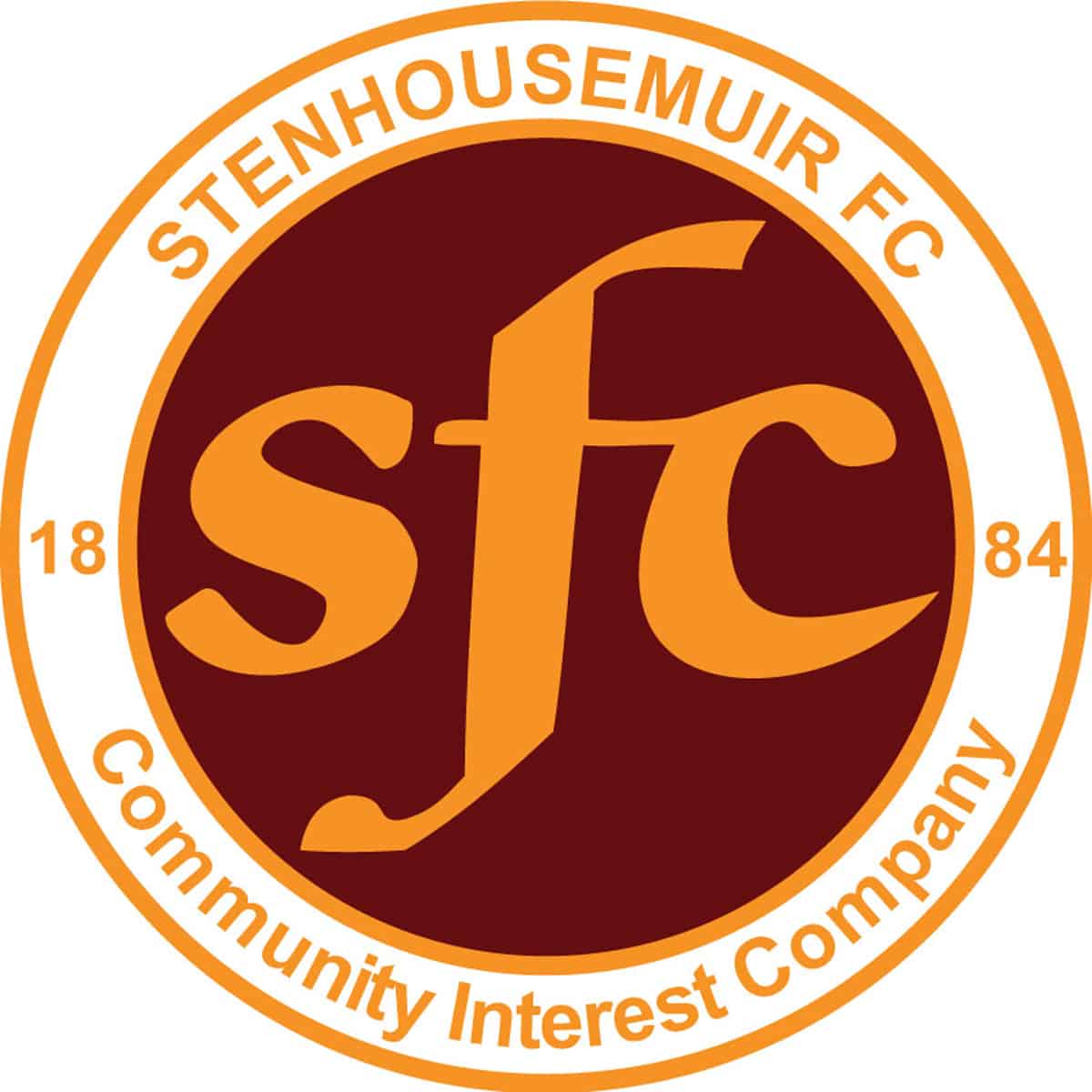 SPFL Ladbrokes League 1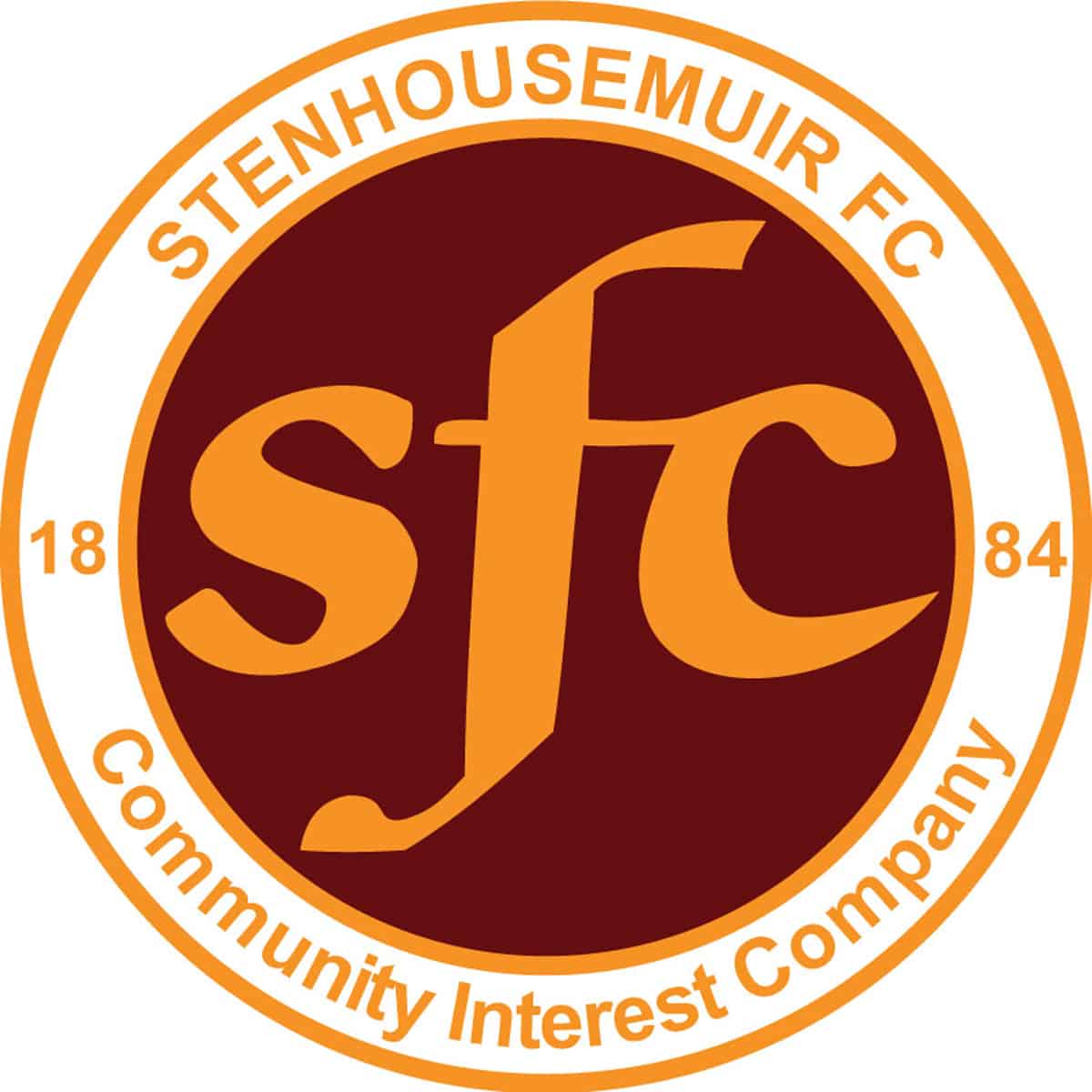 SPFL Ladbrokes League 1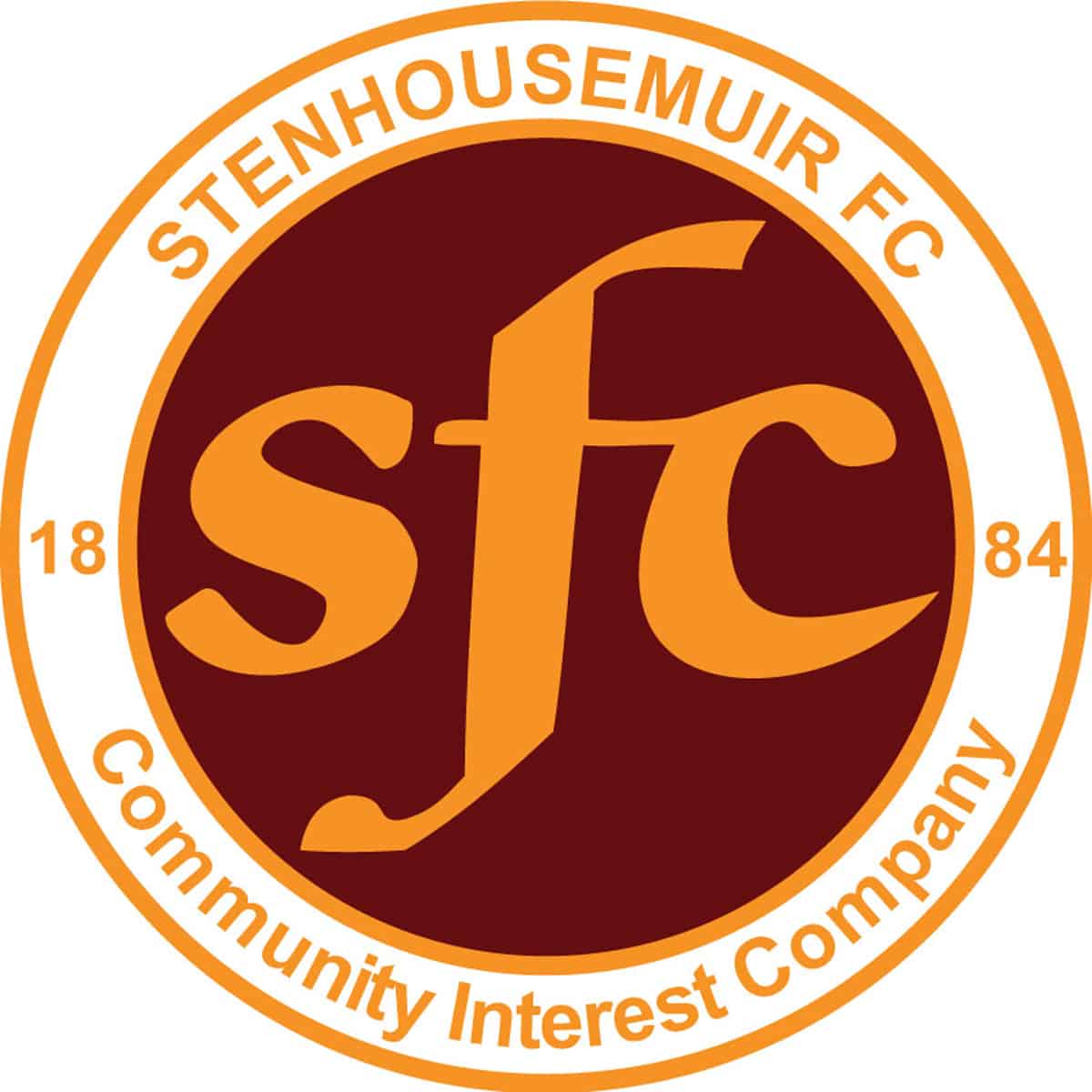 SPFL Ladbrokes League 1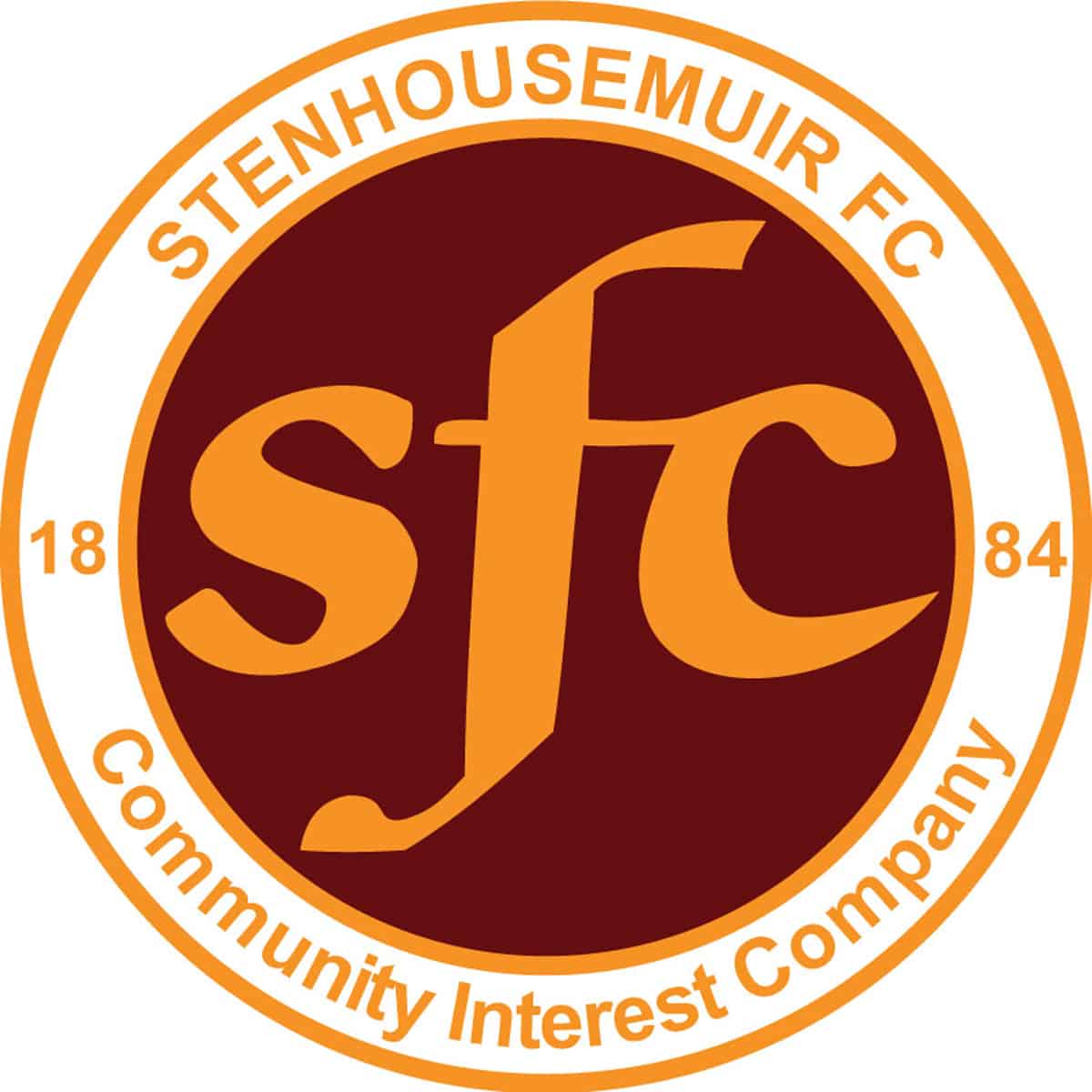 SPFL Ladbrokes League 1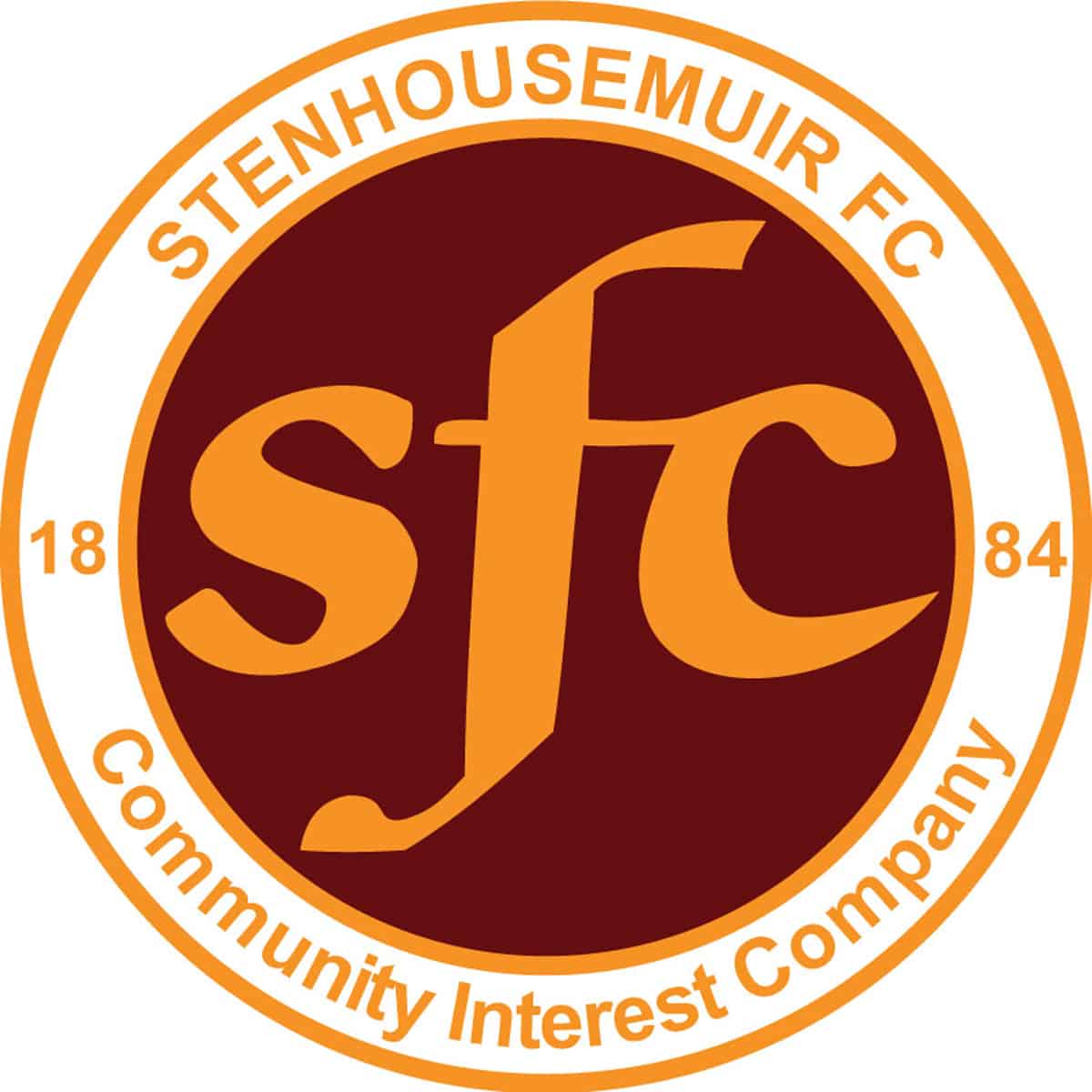 SPFL Ladbrokes League 1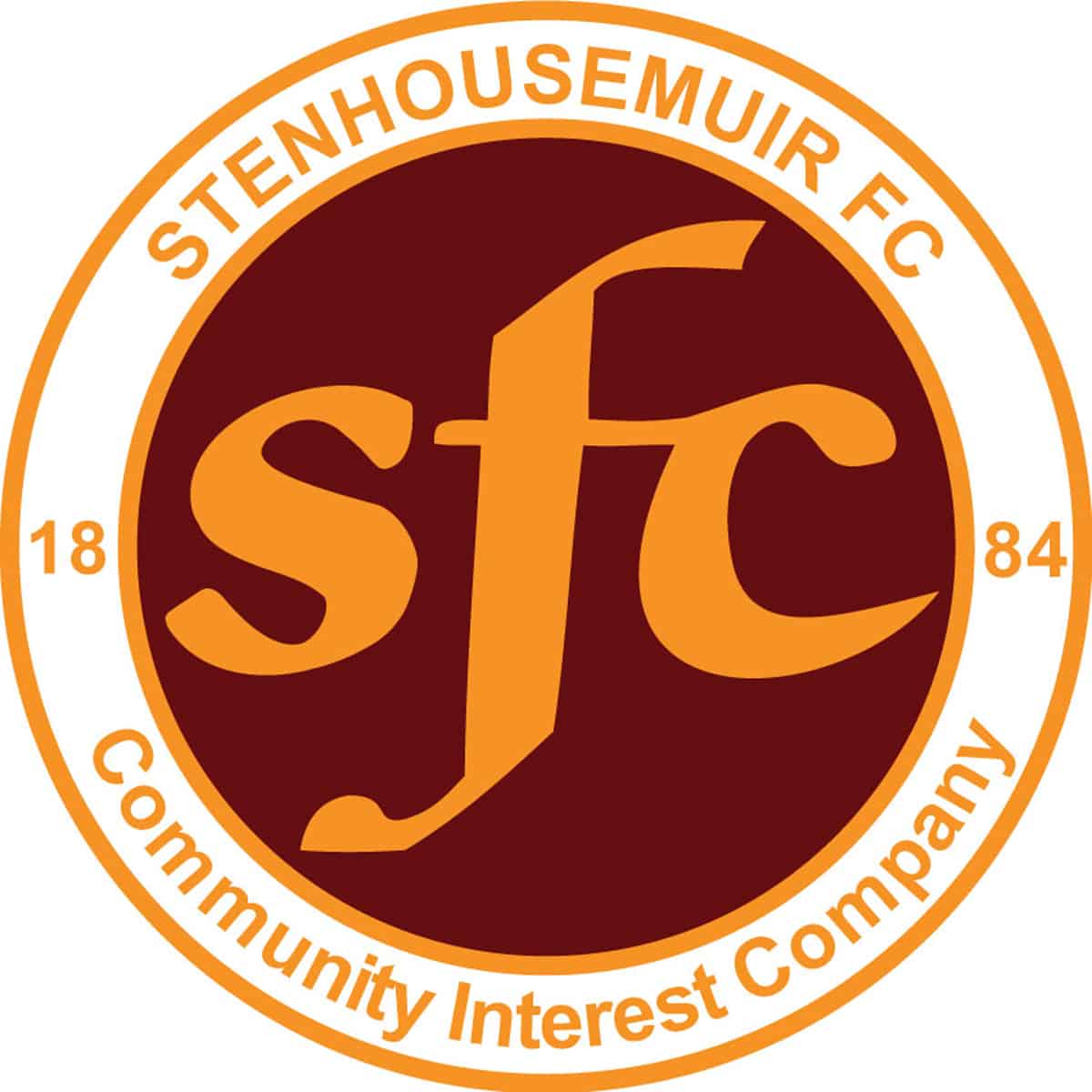 SPFL Ladbrokes League 1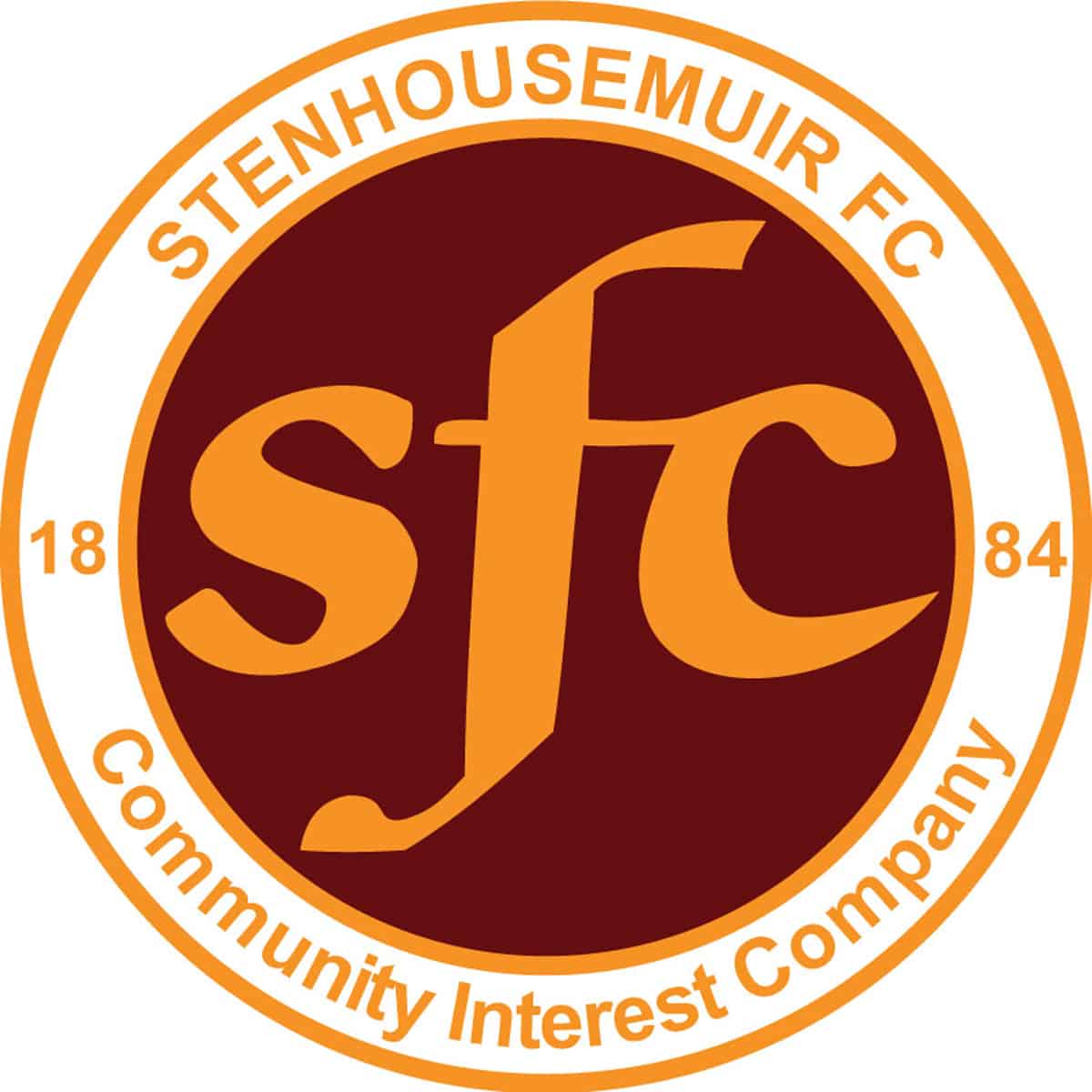 Petrofac Training Cup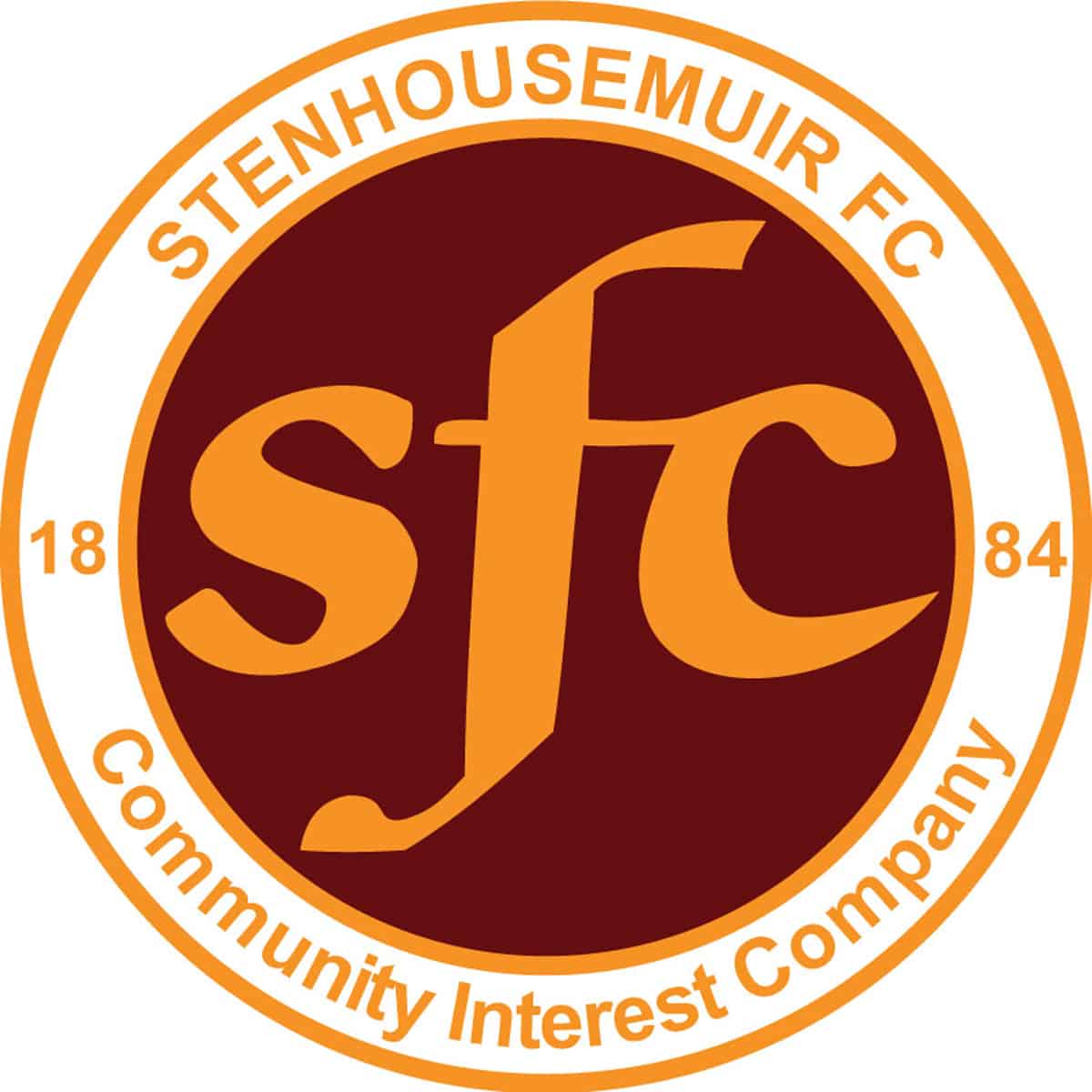 SPFL Ladbrokes League 1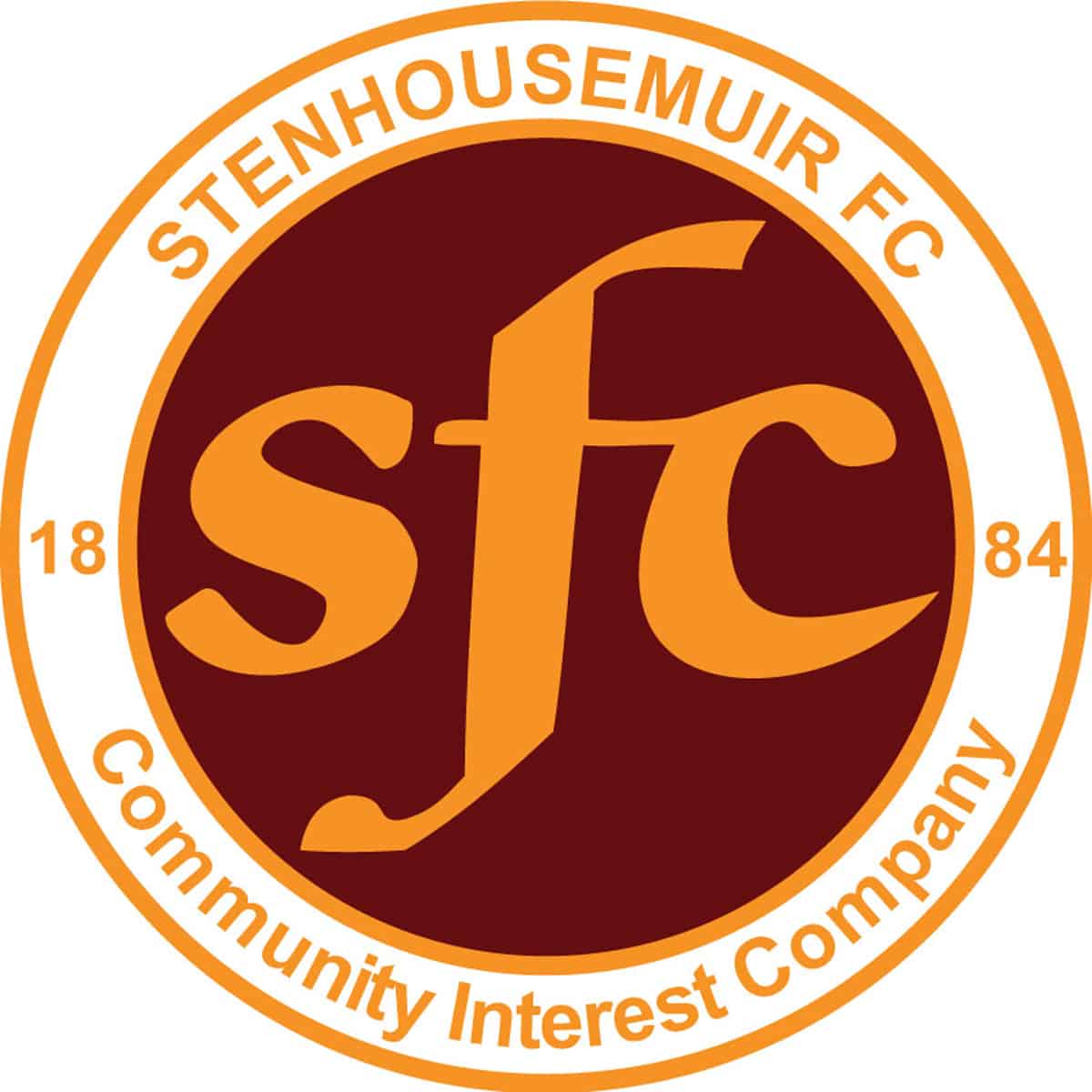 Stirlingshire Cup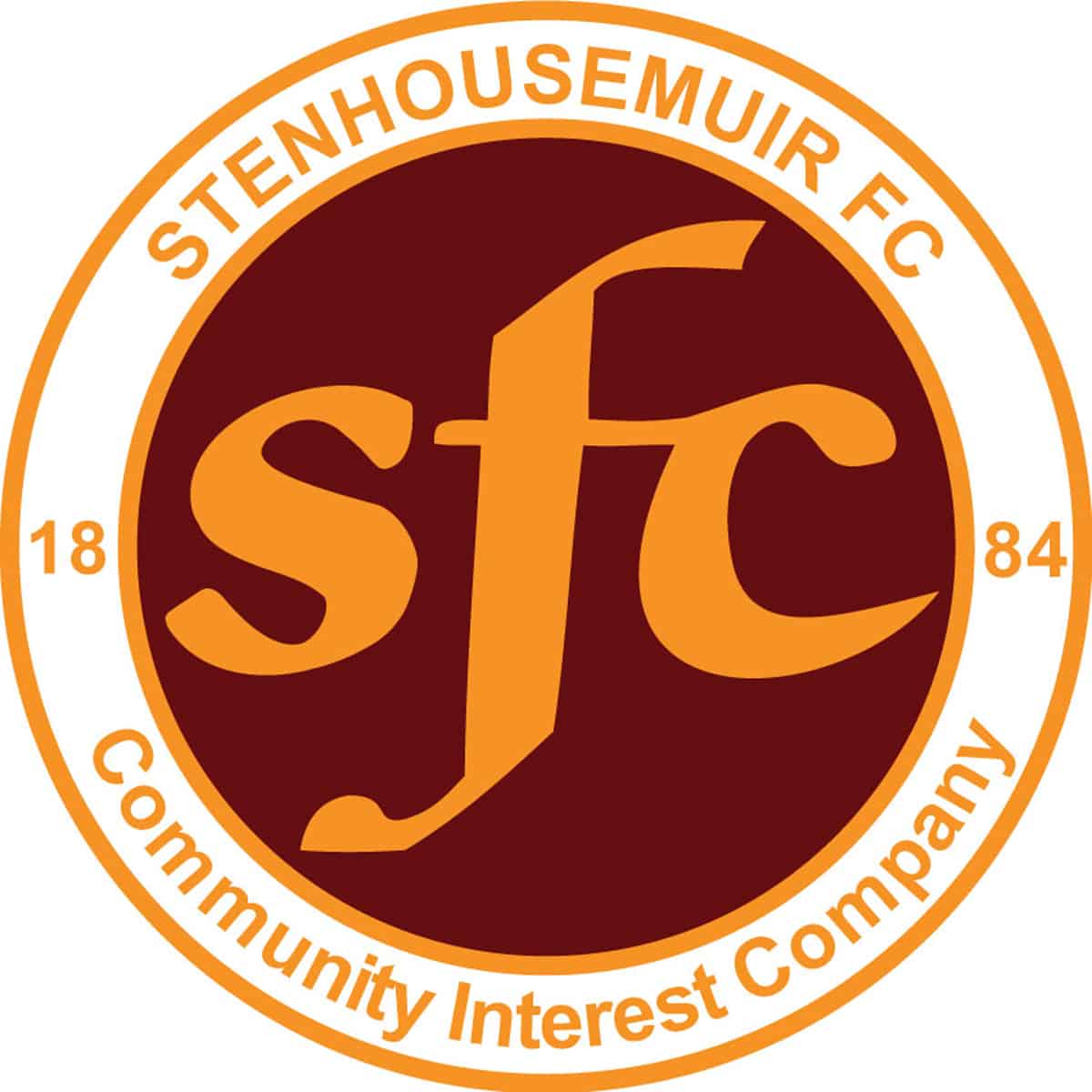 SPFL Ladbrokes League 1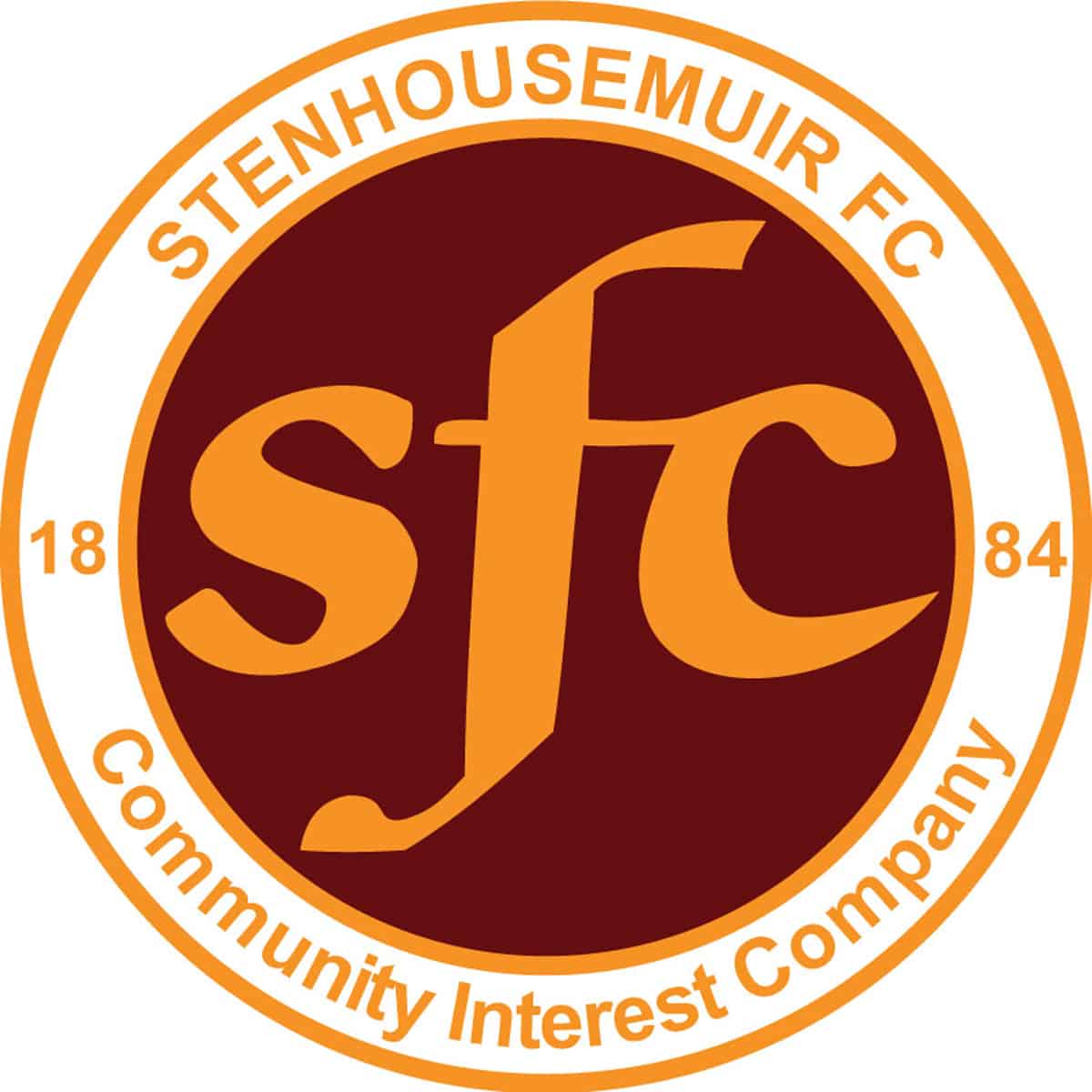 SPFL Ladbrokes League 1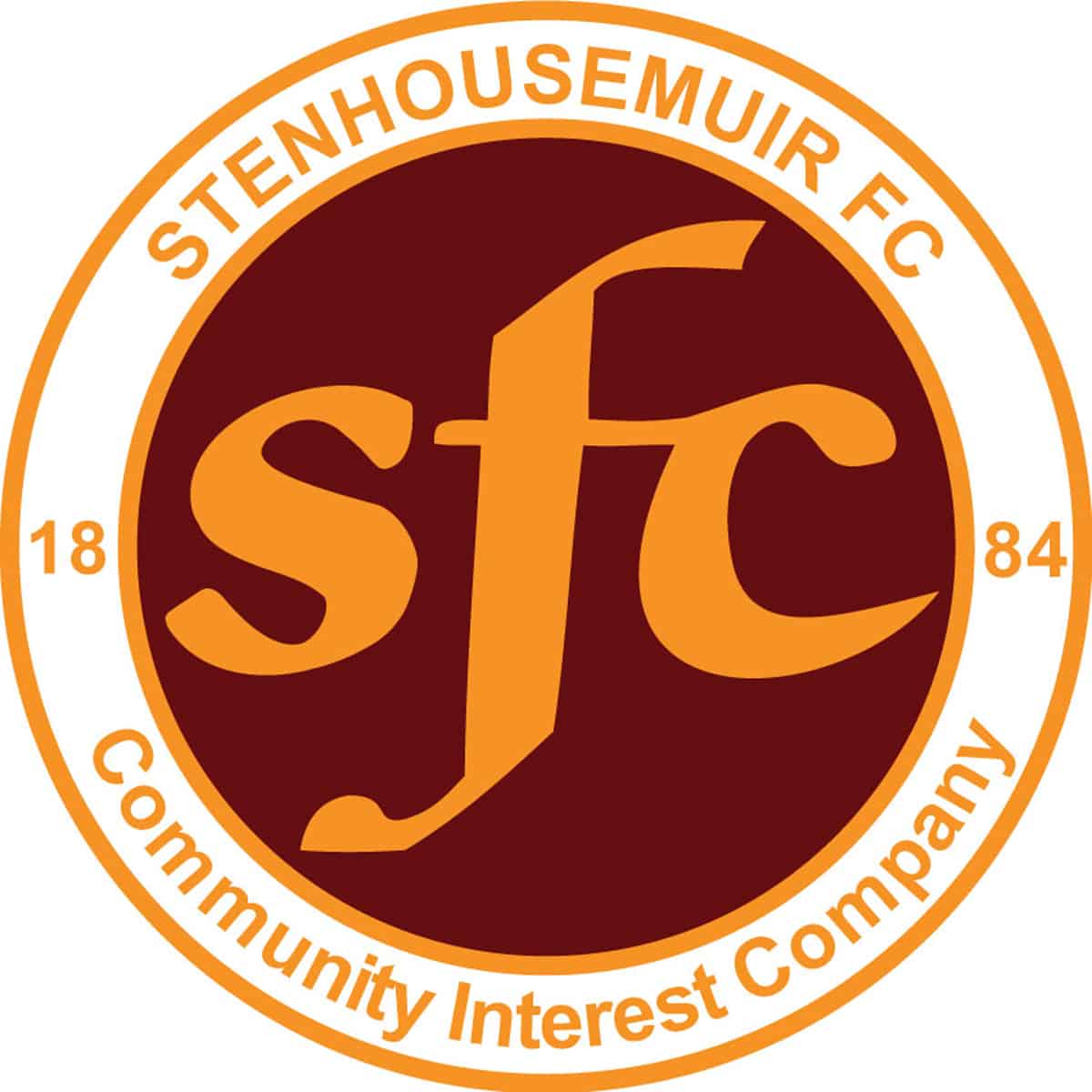 Petrofac Training Cup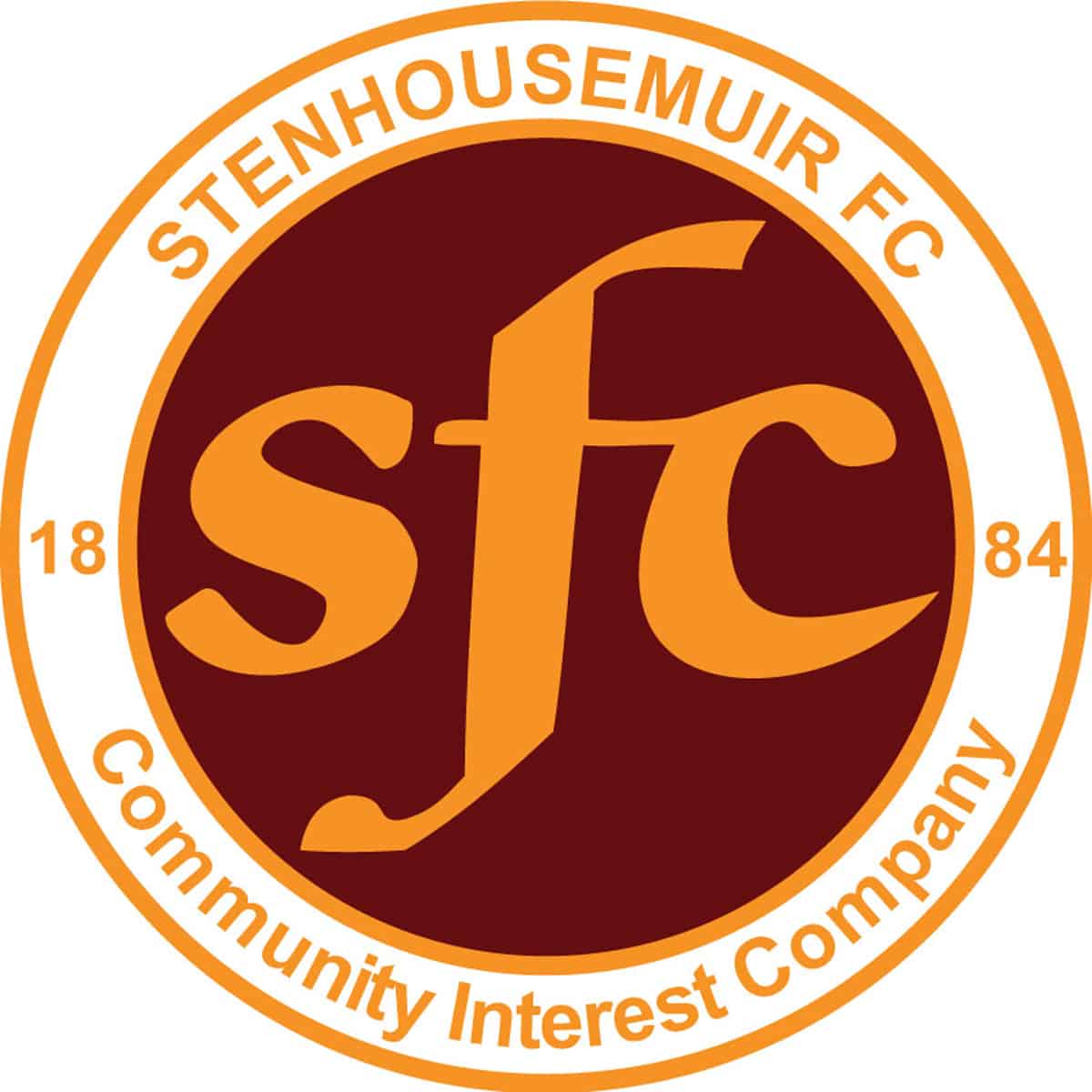 SPFL Ladbrokes League 1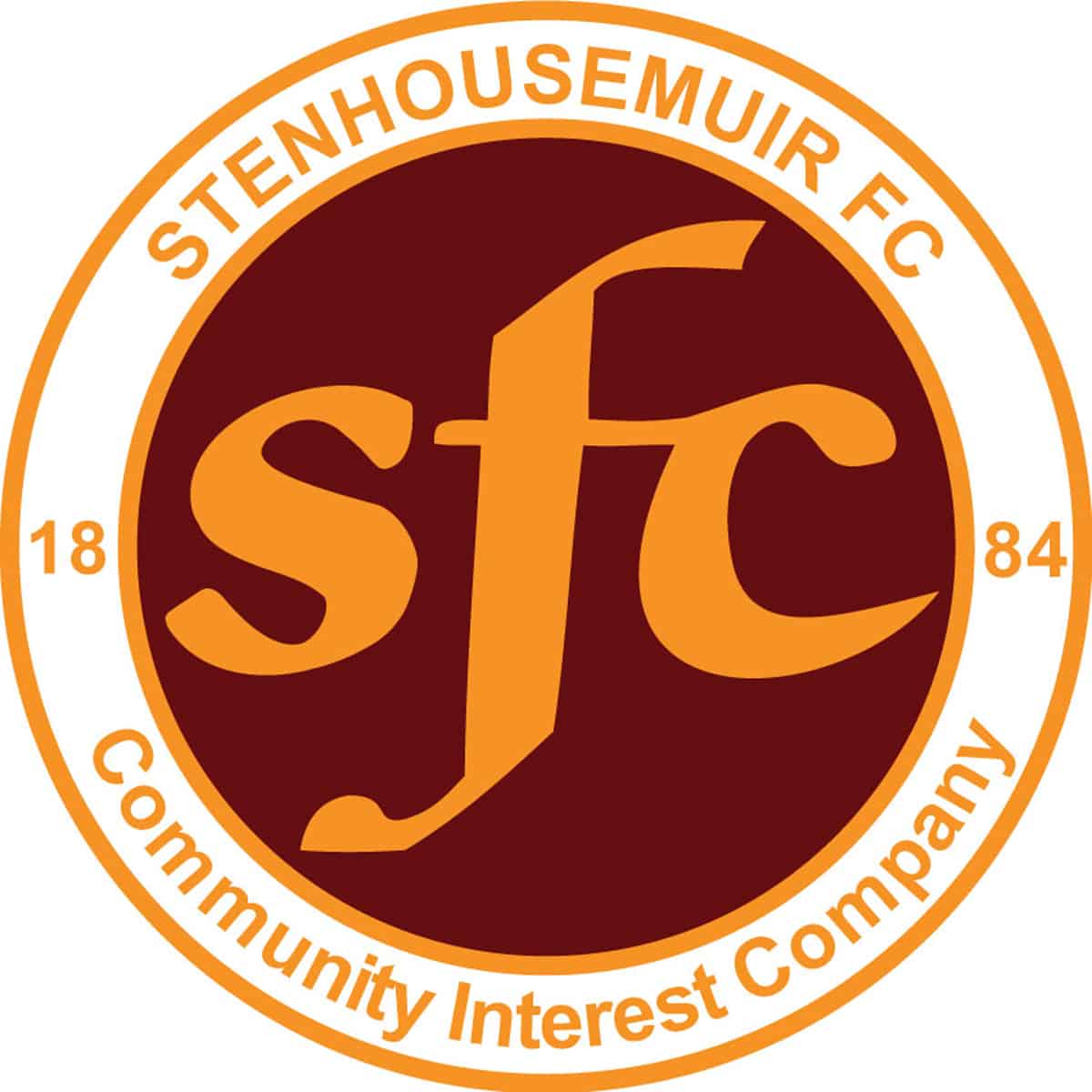 Betfred Cup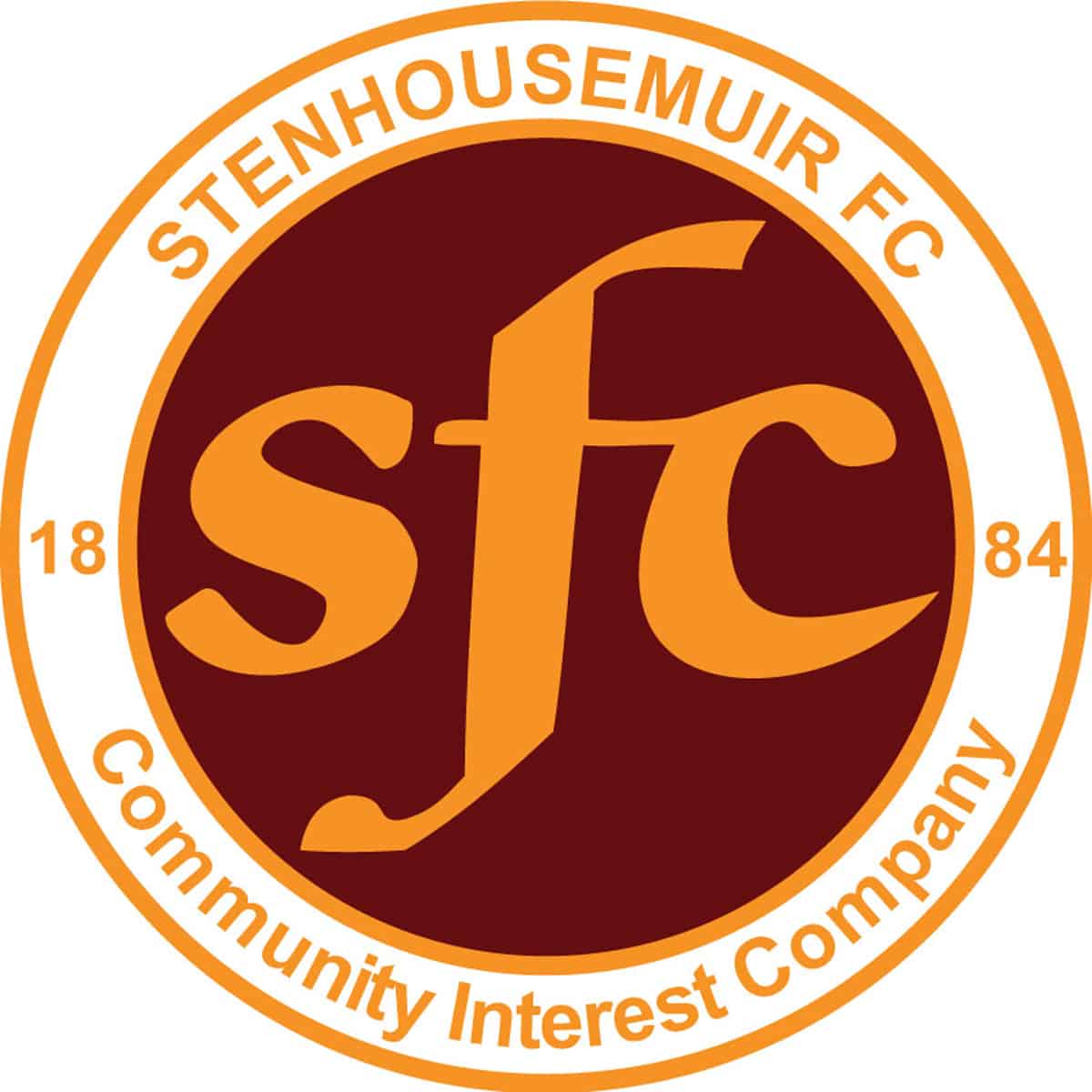 Petrofac Training Cup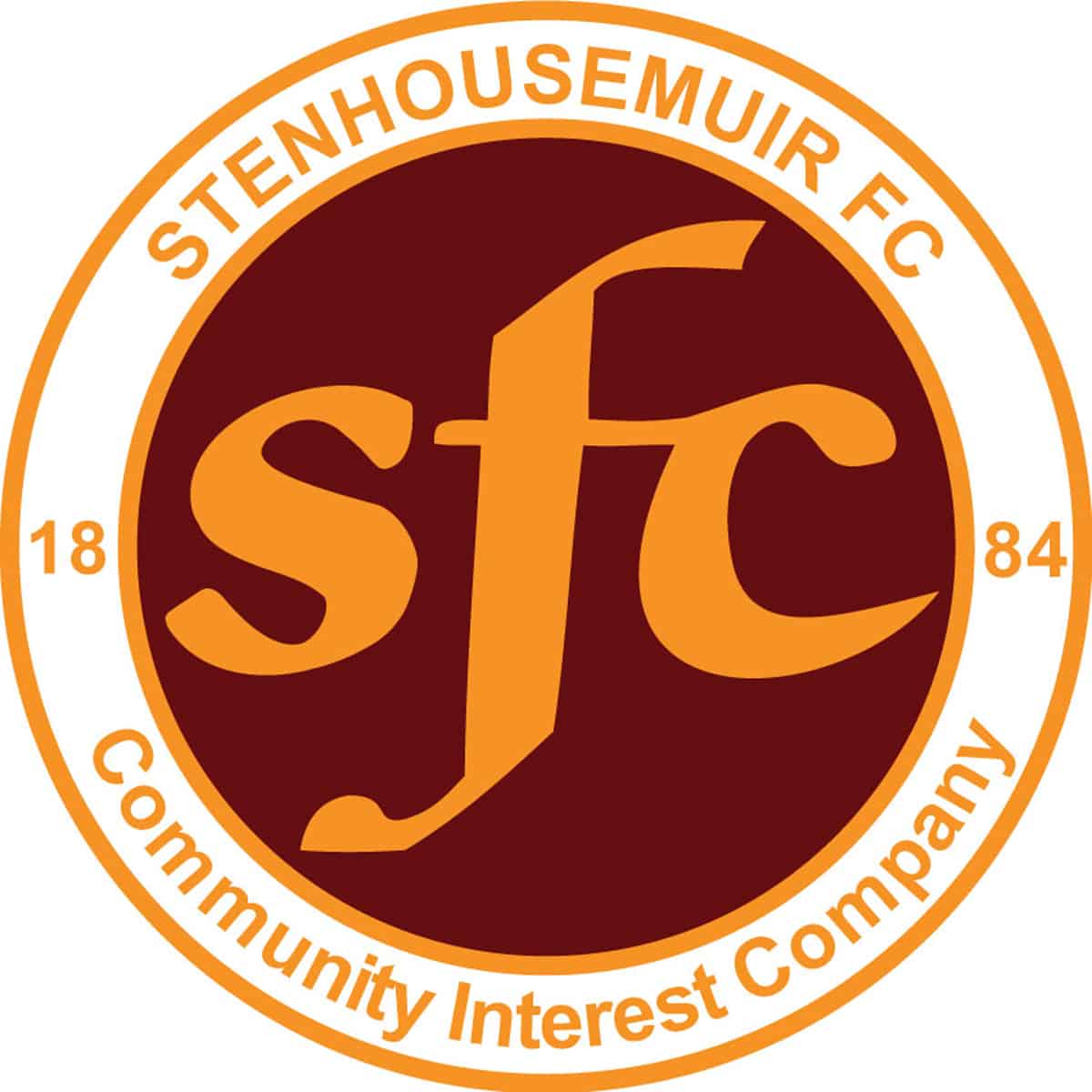 Friendly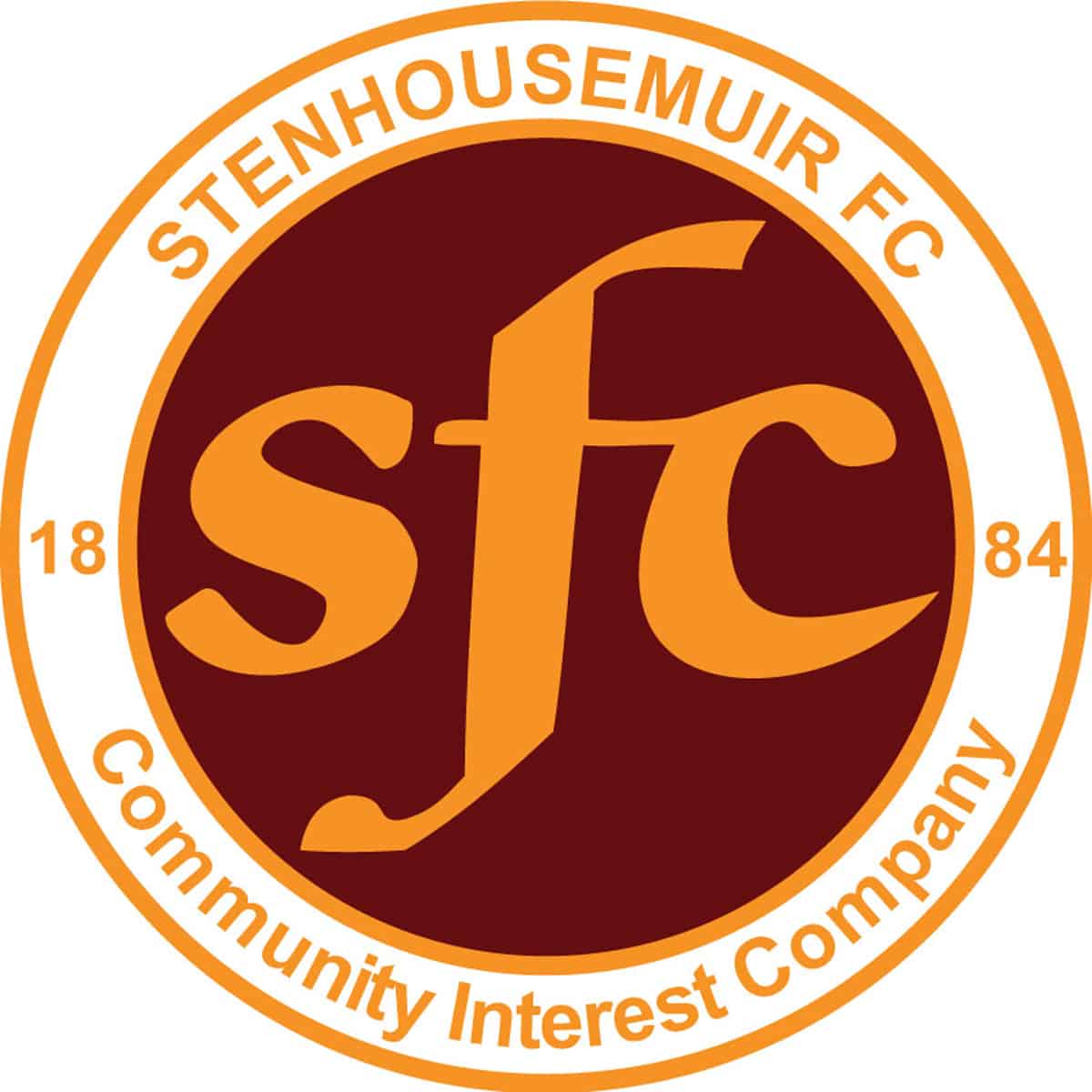 Friendly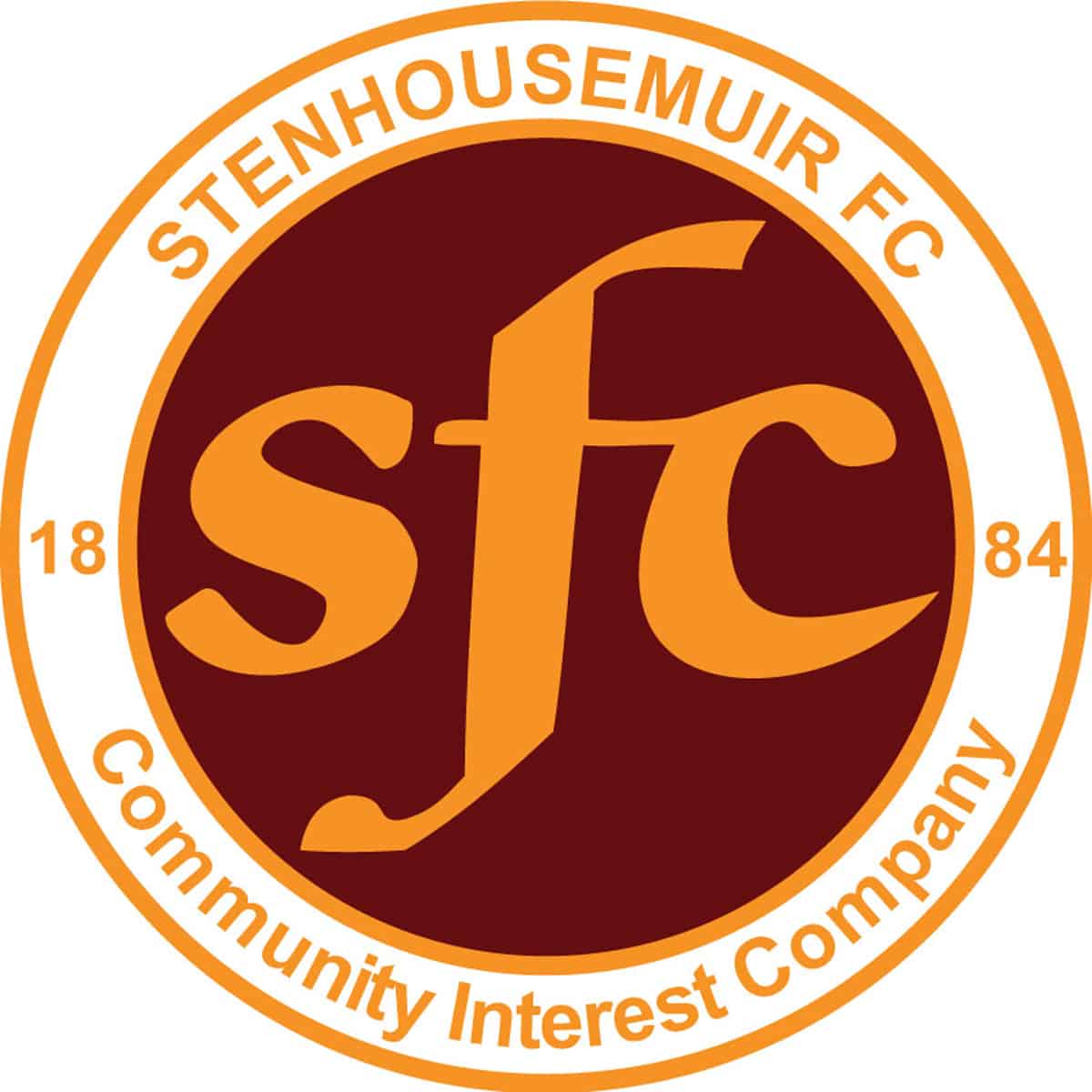 Friendly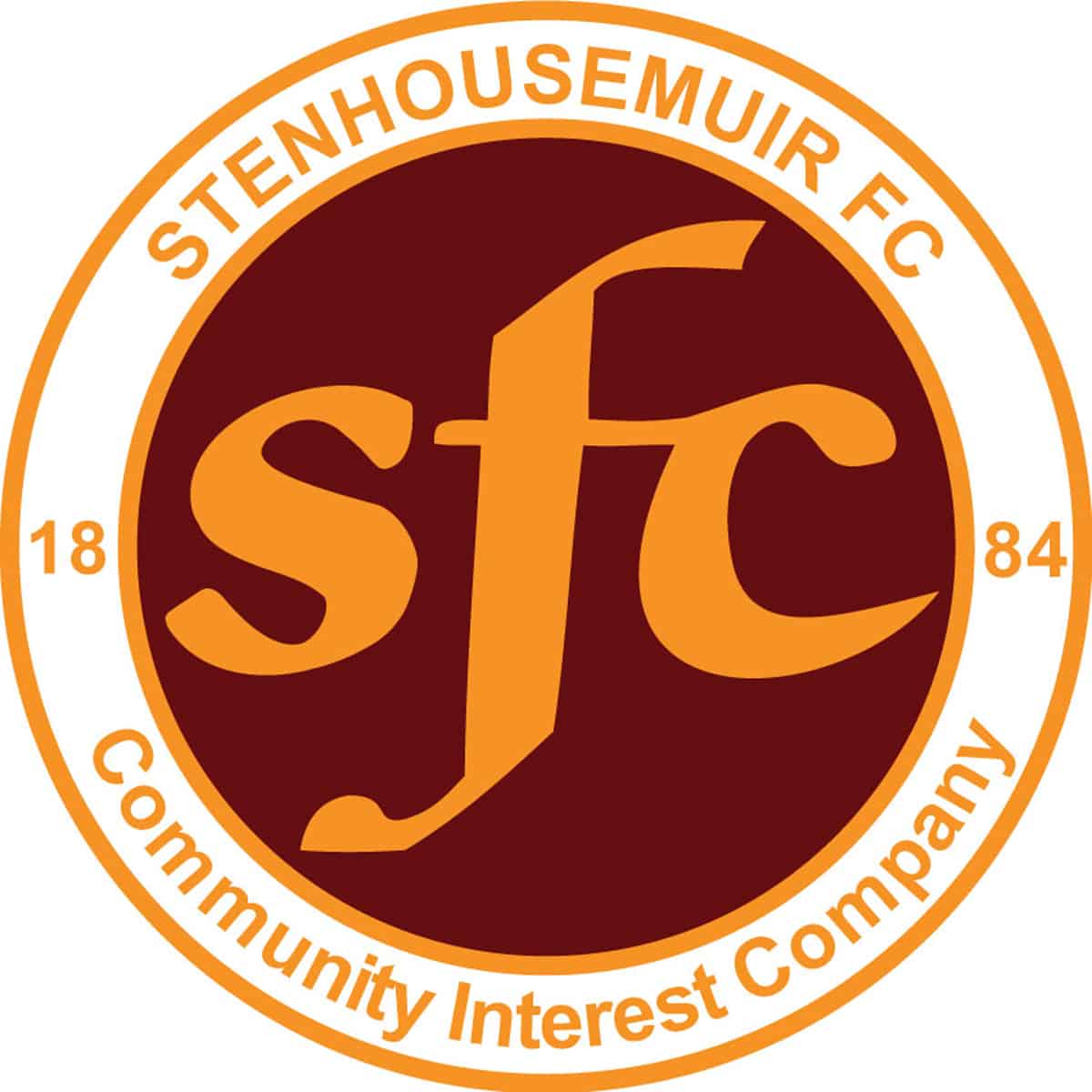 Friendly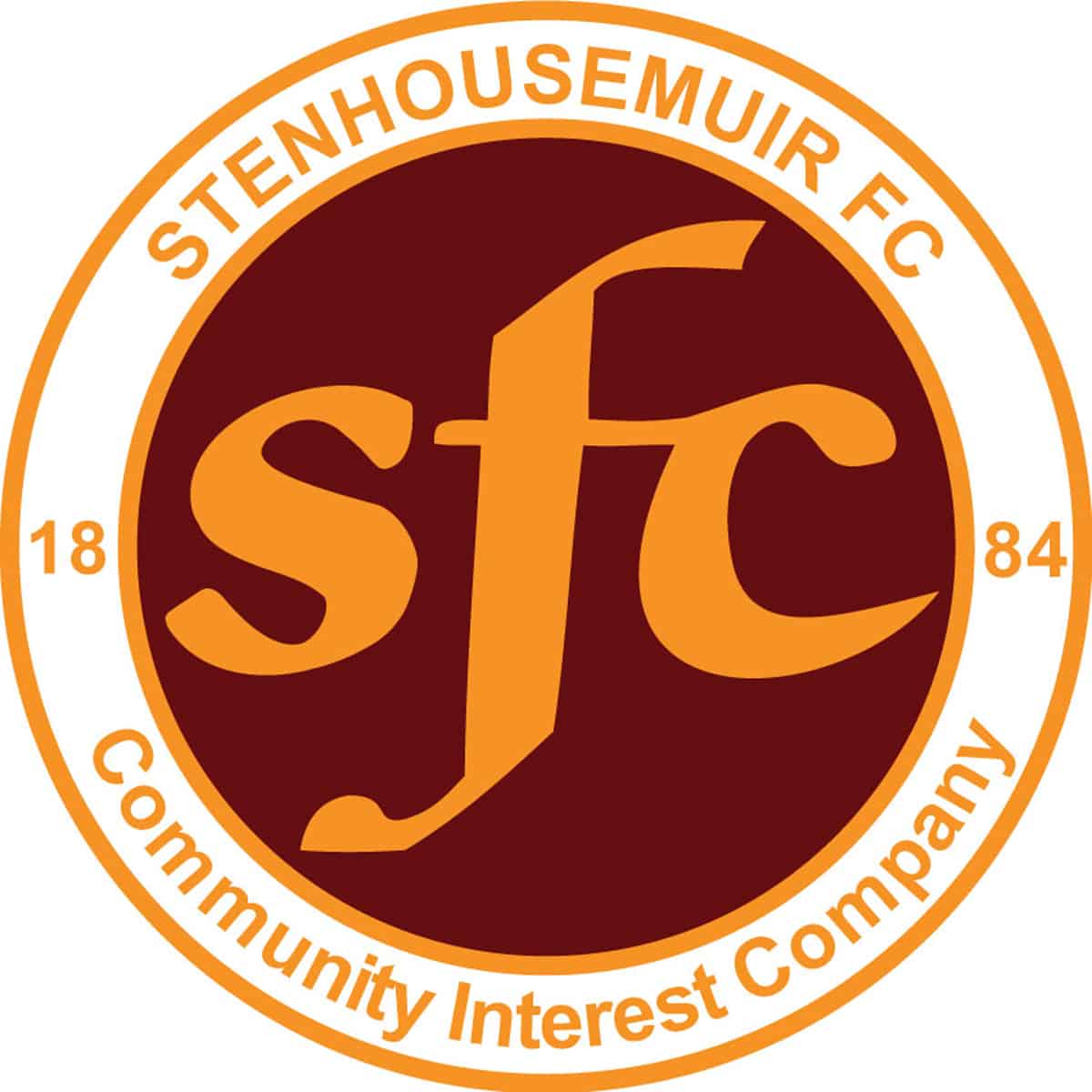 Friendly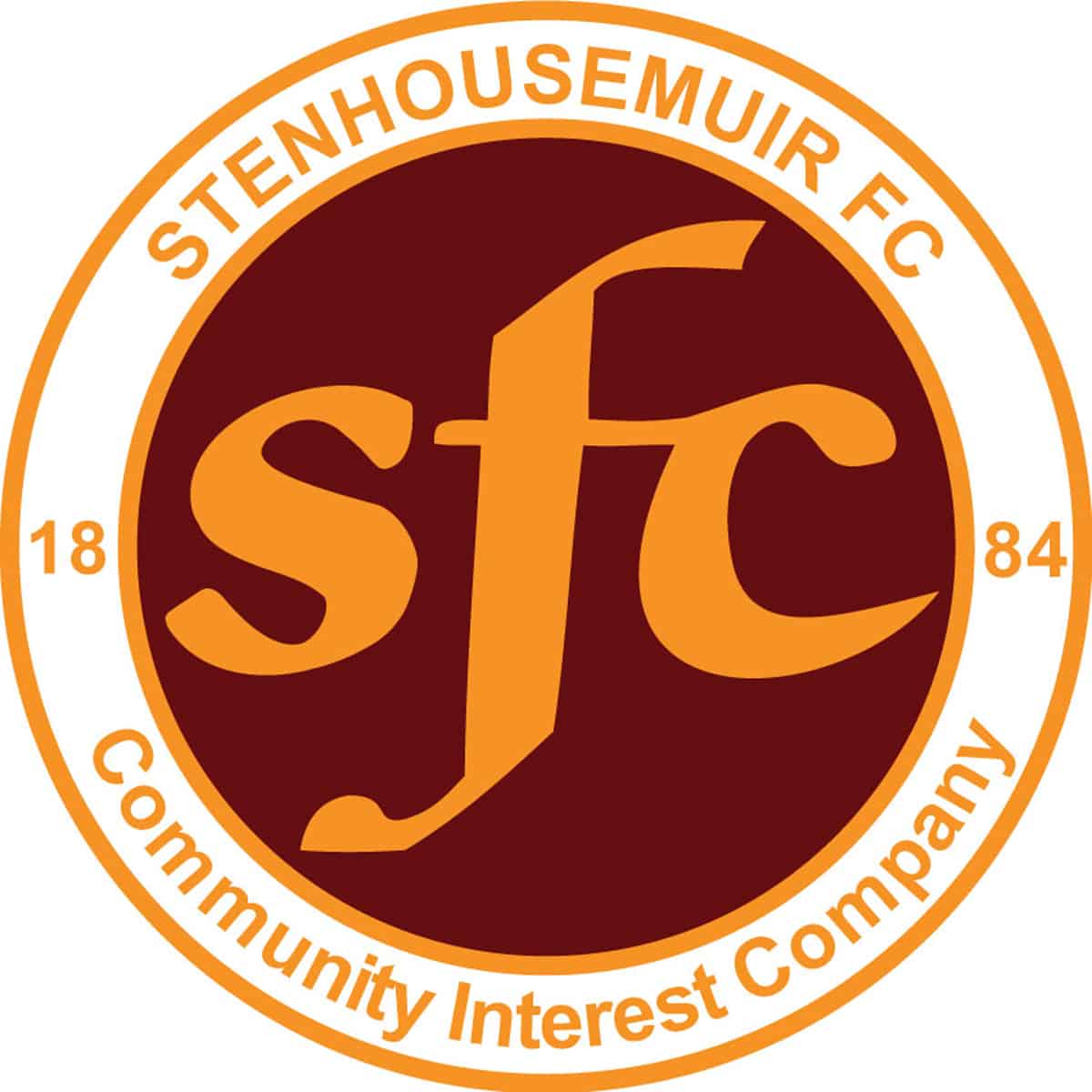 SPFL Ladbrokes League 1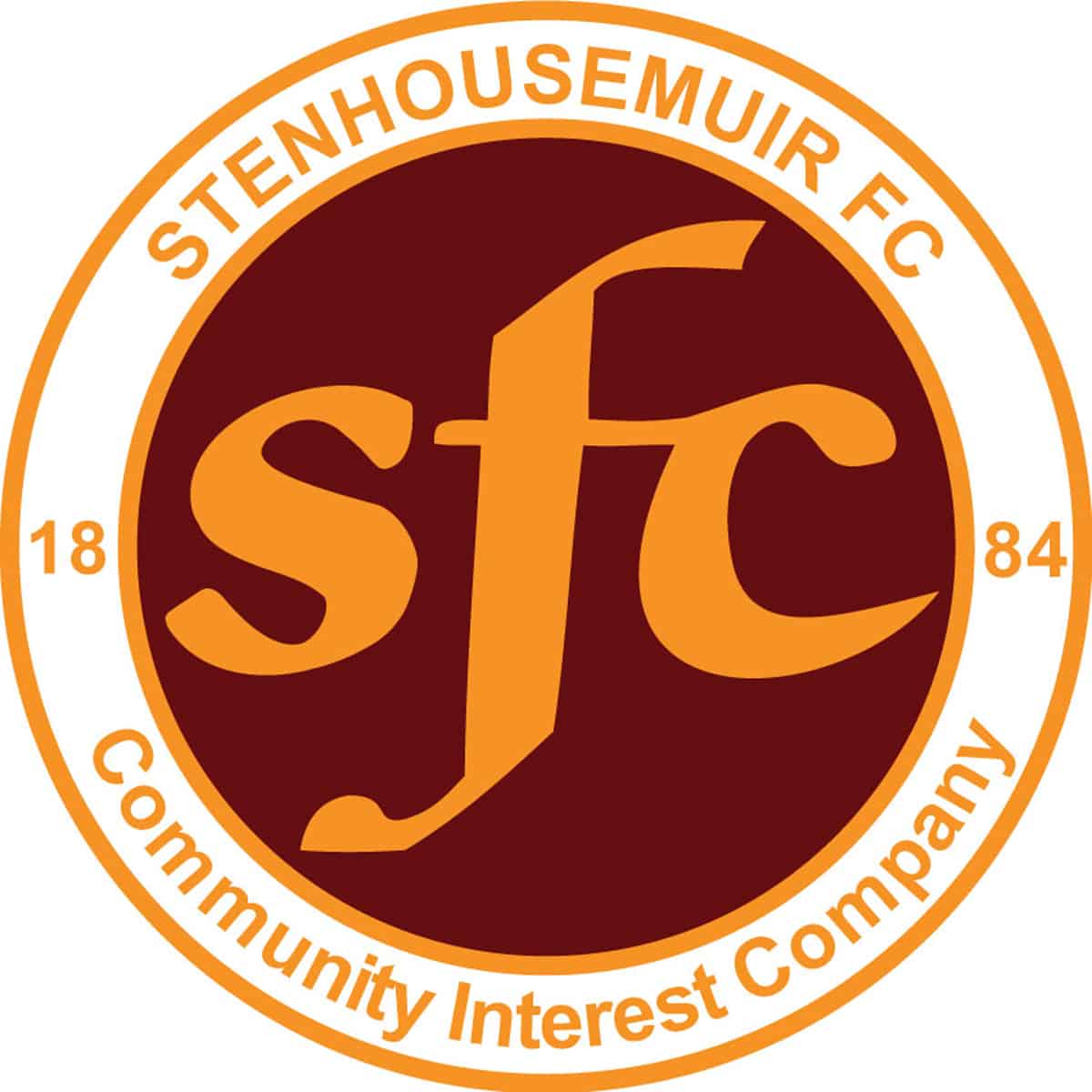 SPFL Ladbrokes League 1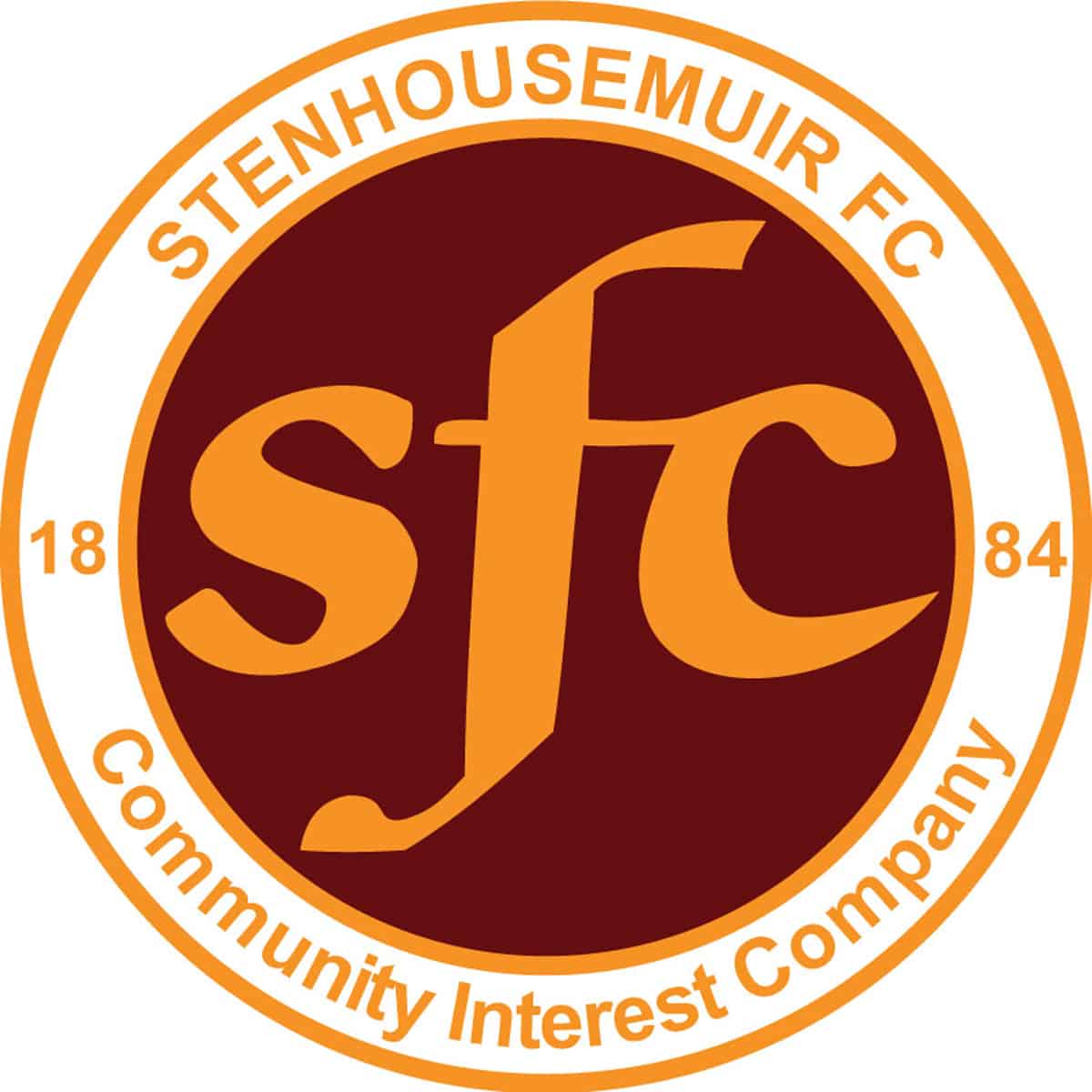 SPFL Ladbrokes League 1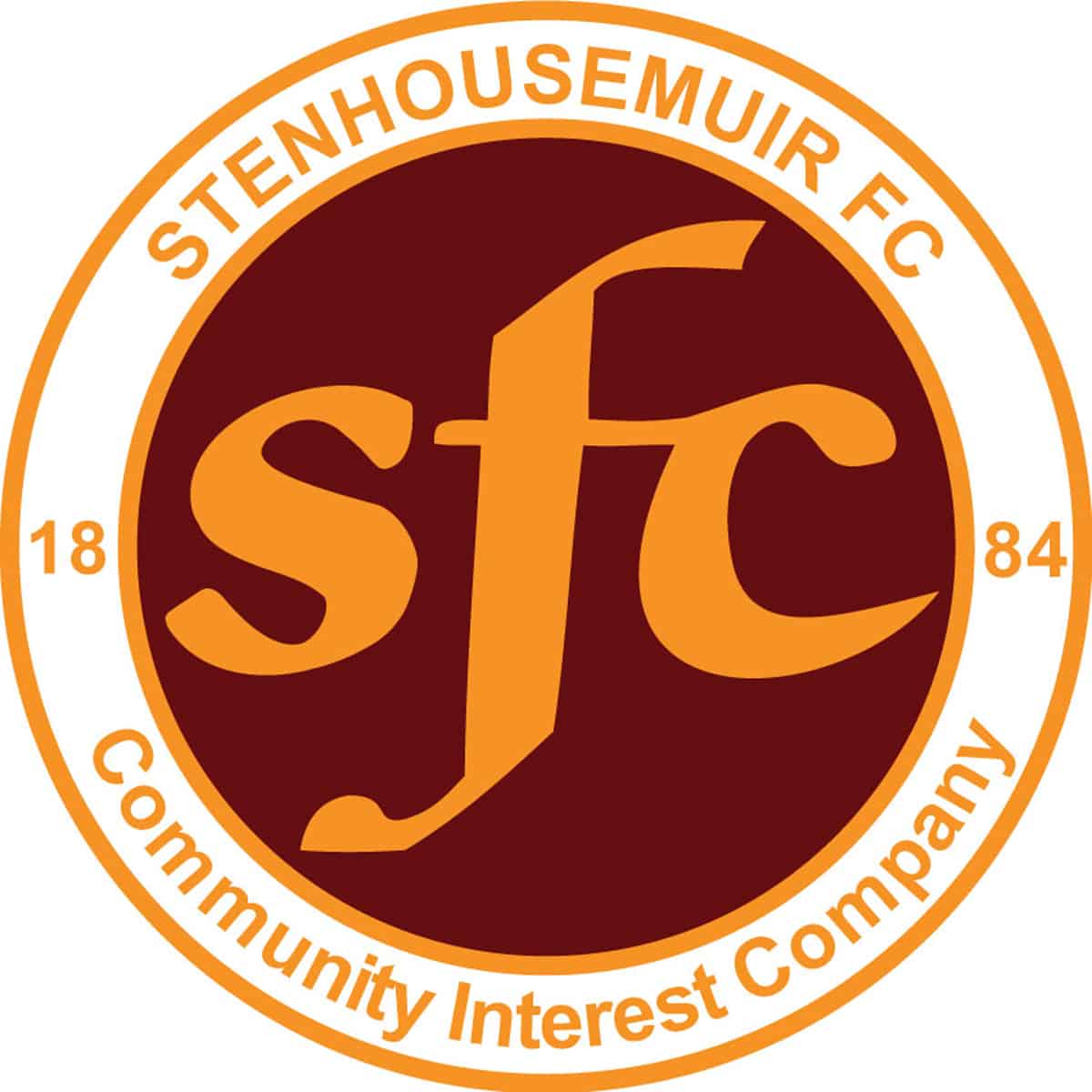 SPFL Ladbrokes League 1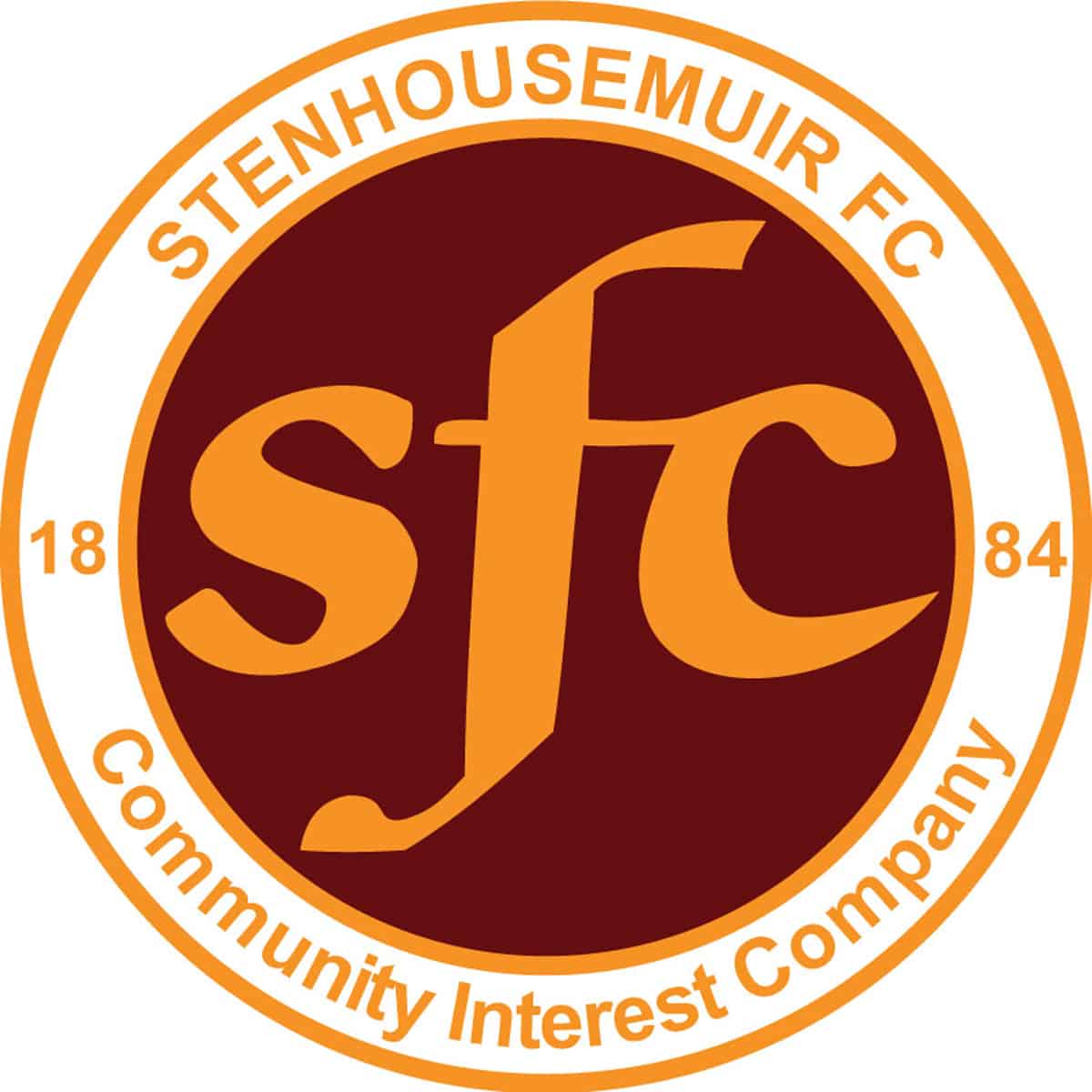 SPFL Ladbrokes League 1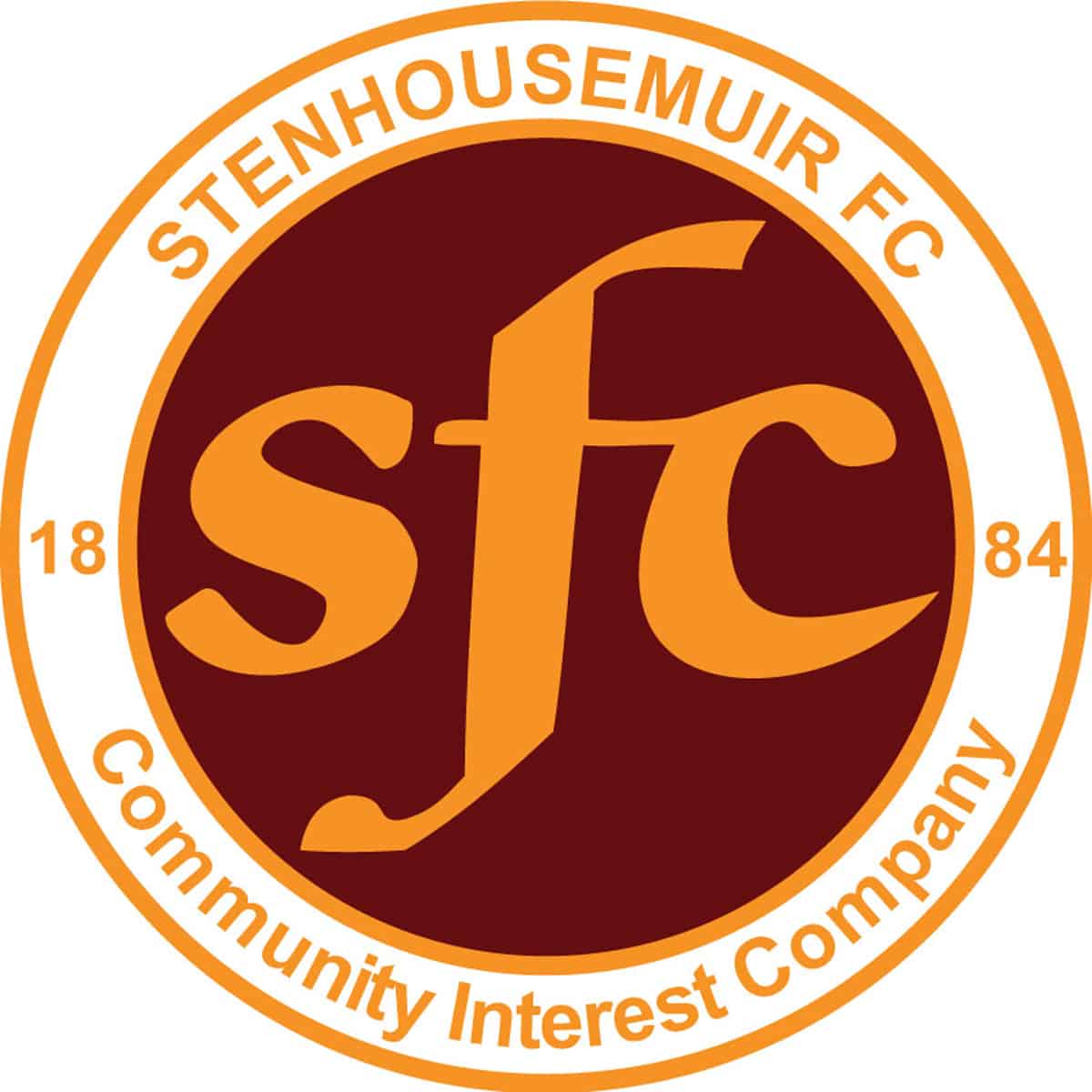 SPFL Ladbrokes League 1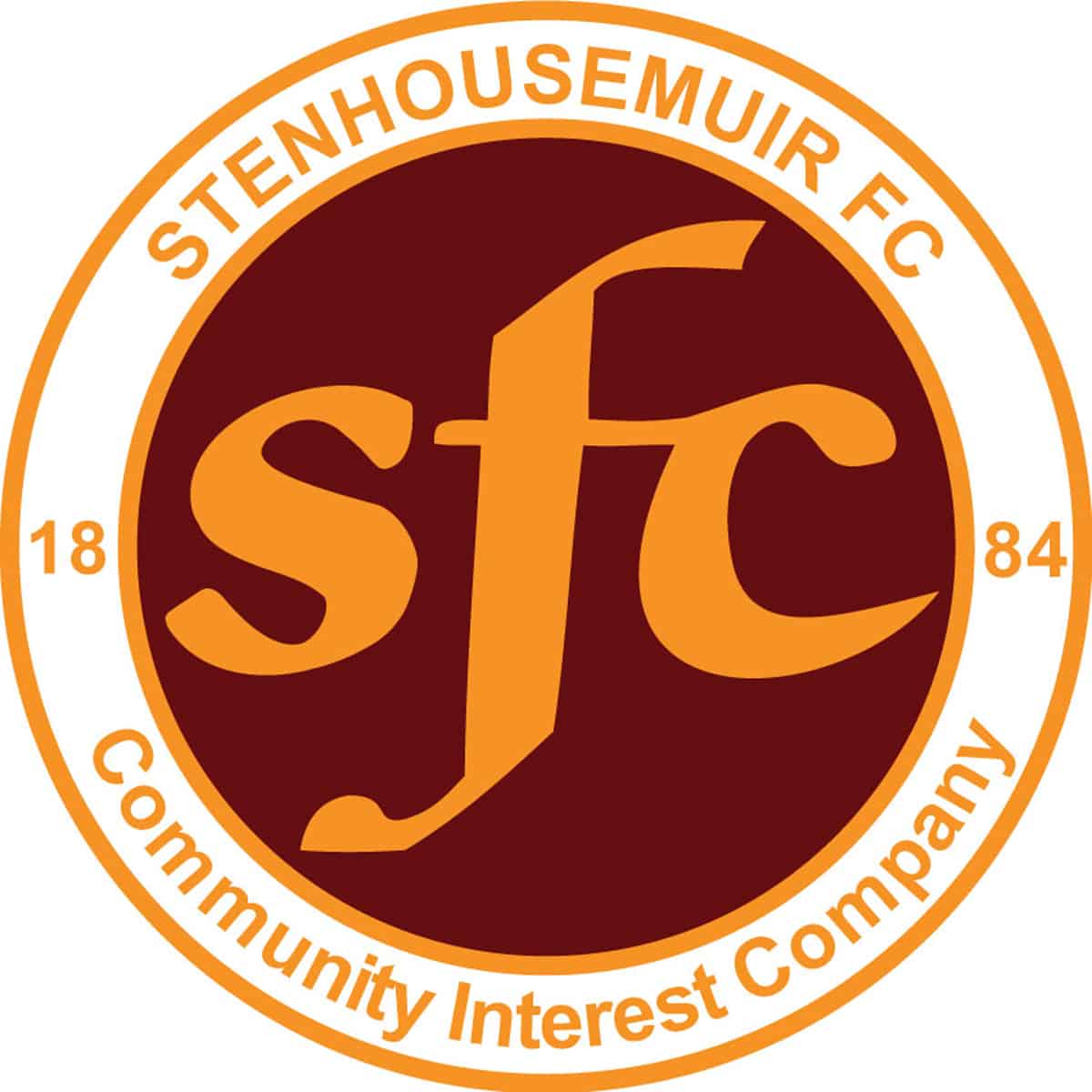 SPFL Ladbrokes League 1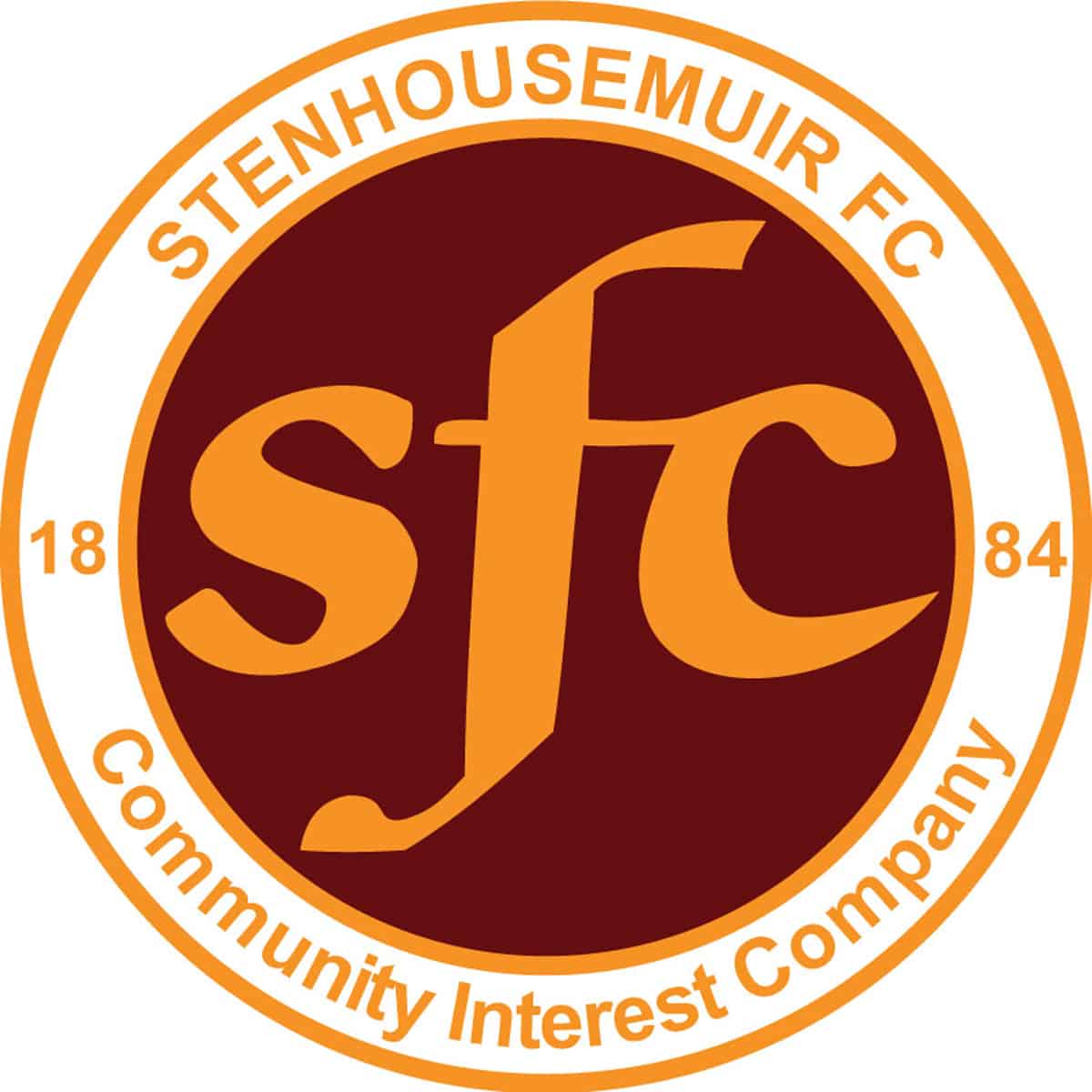 SPFL Ladbrokes League 1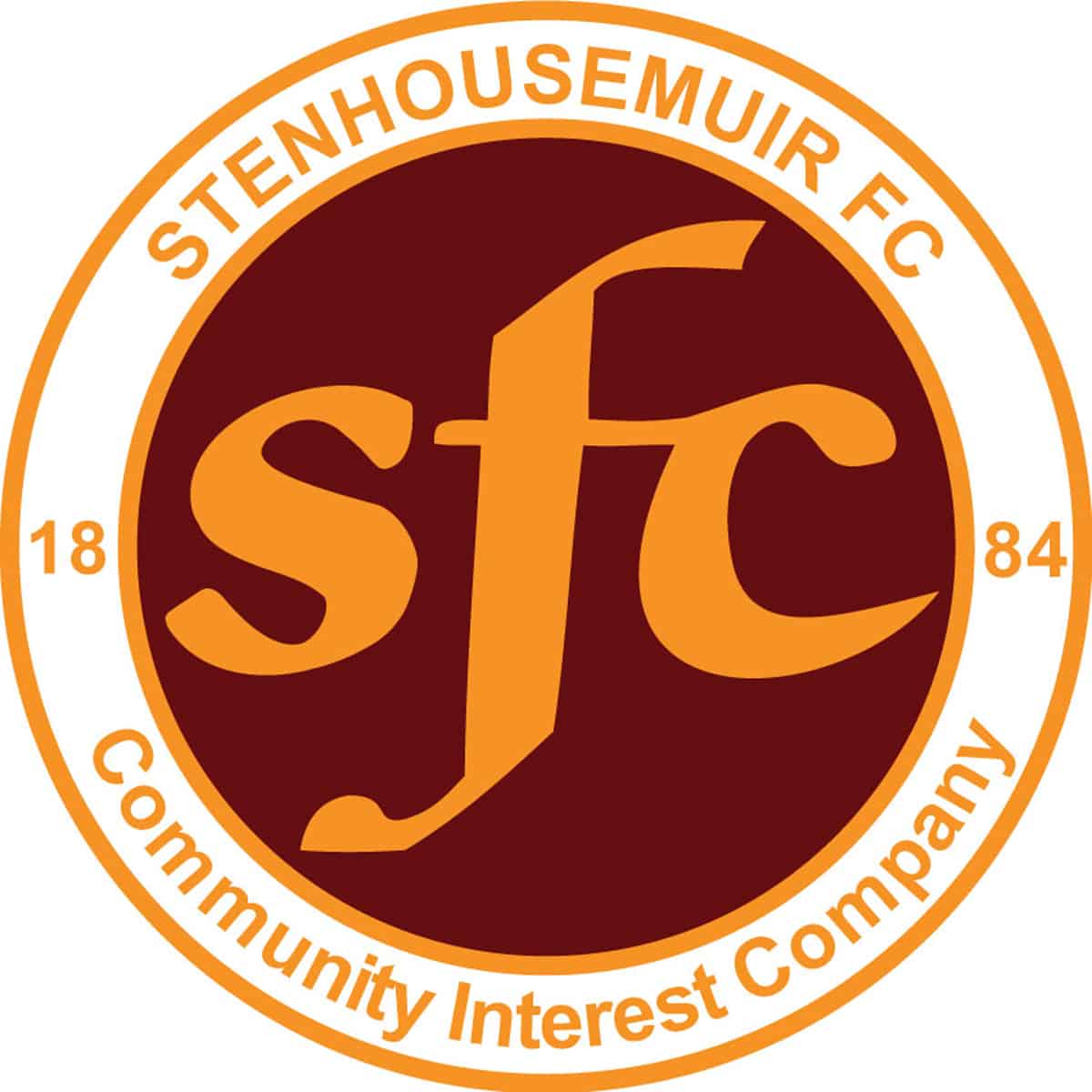 SPFL Ladbrokes League 1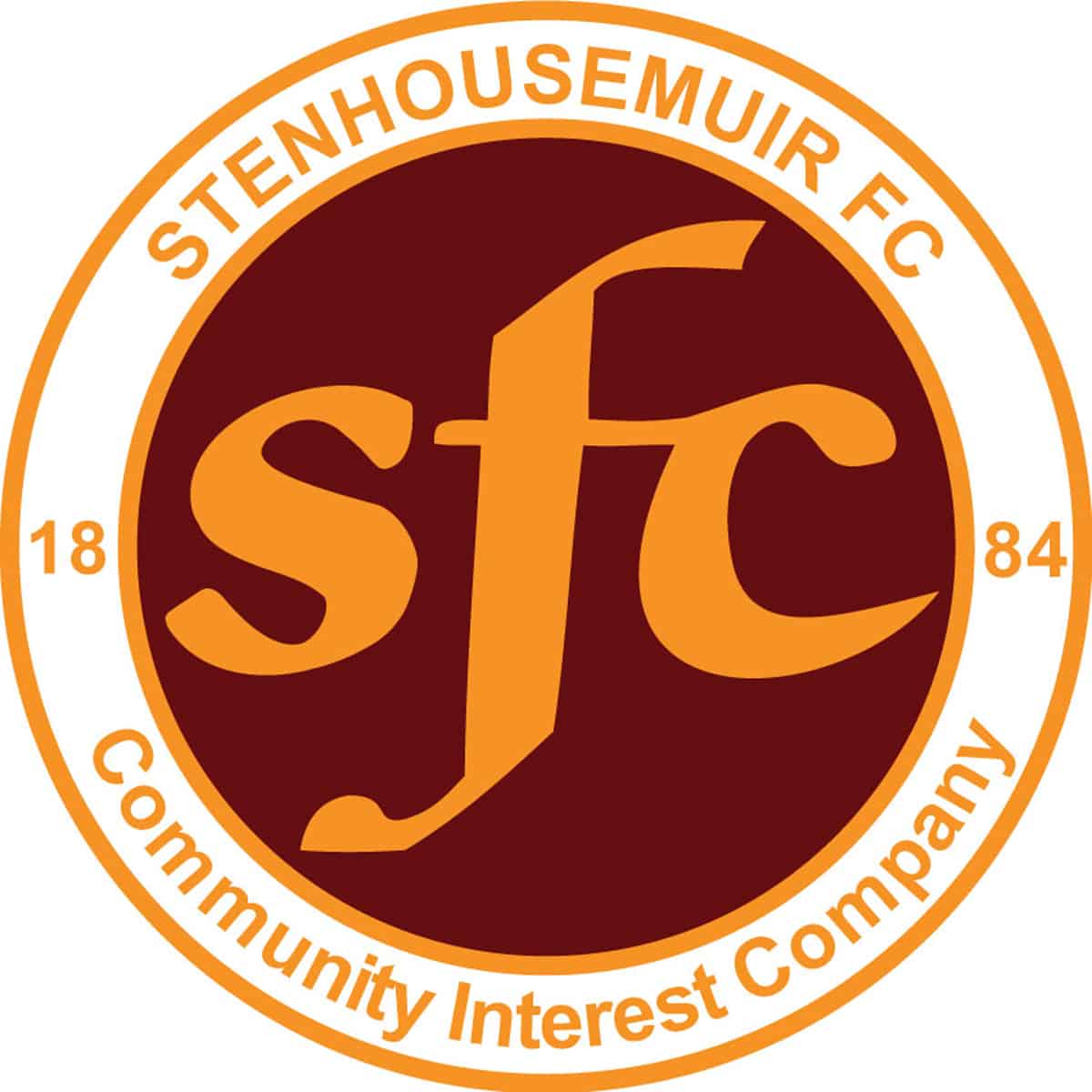 SPFL Ladbrokes League 1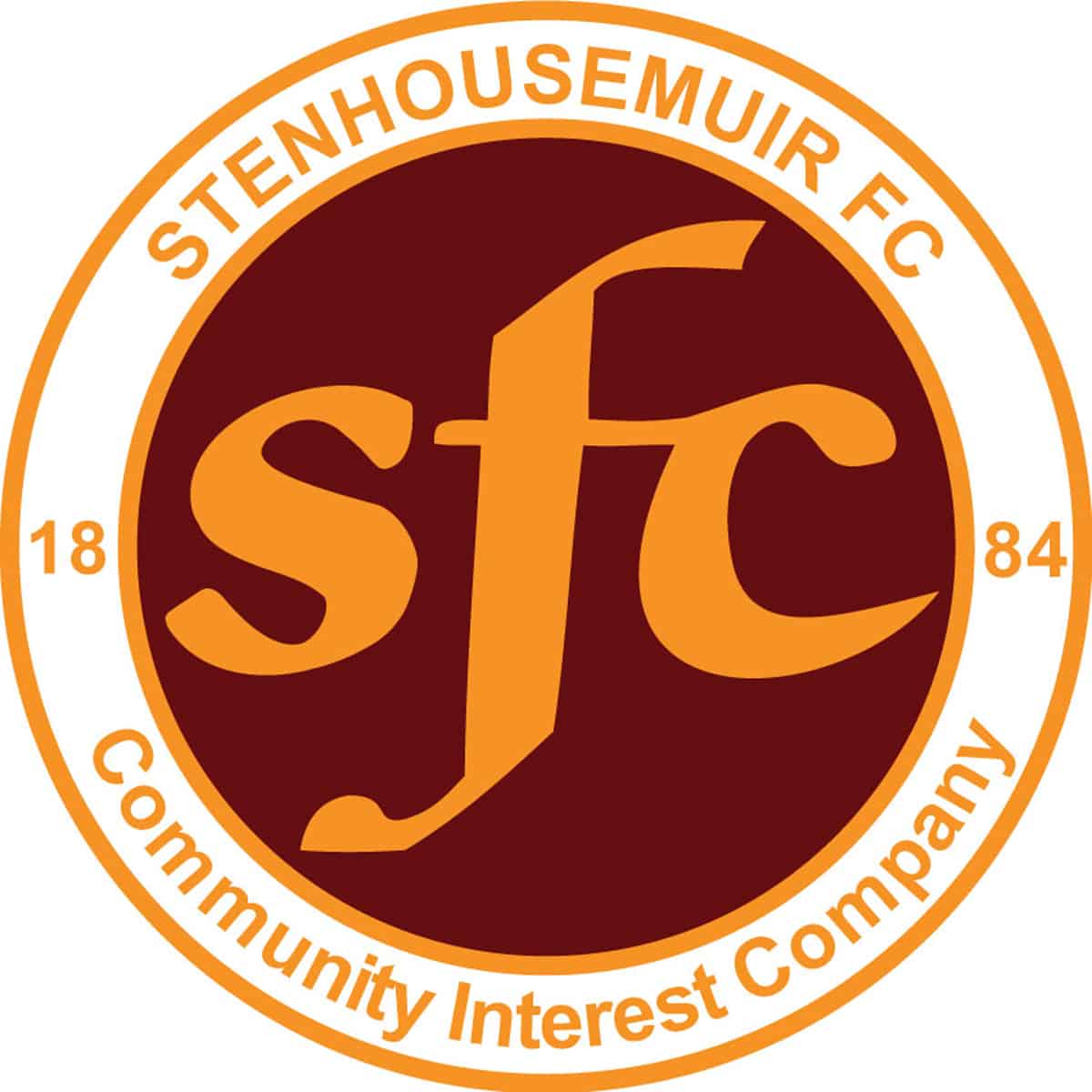 SPFL Ladbrokes League 1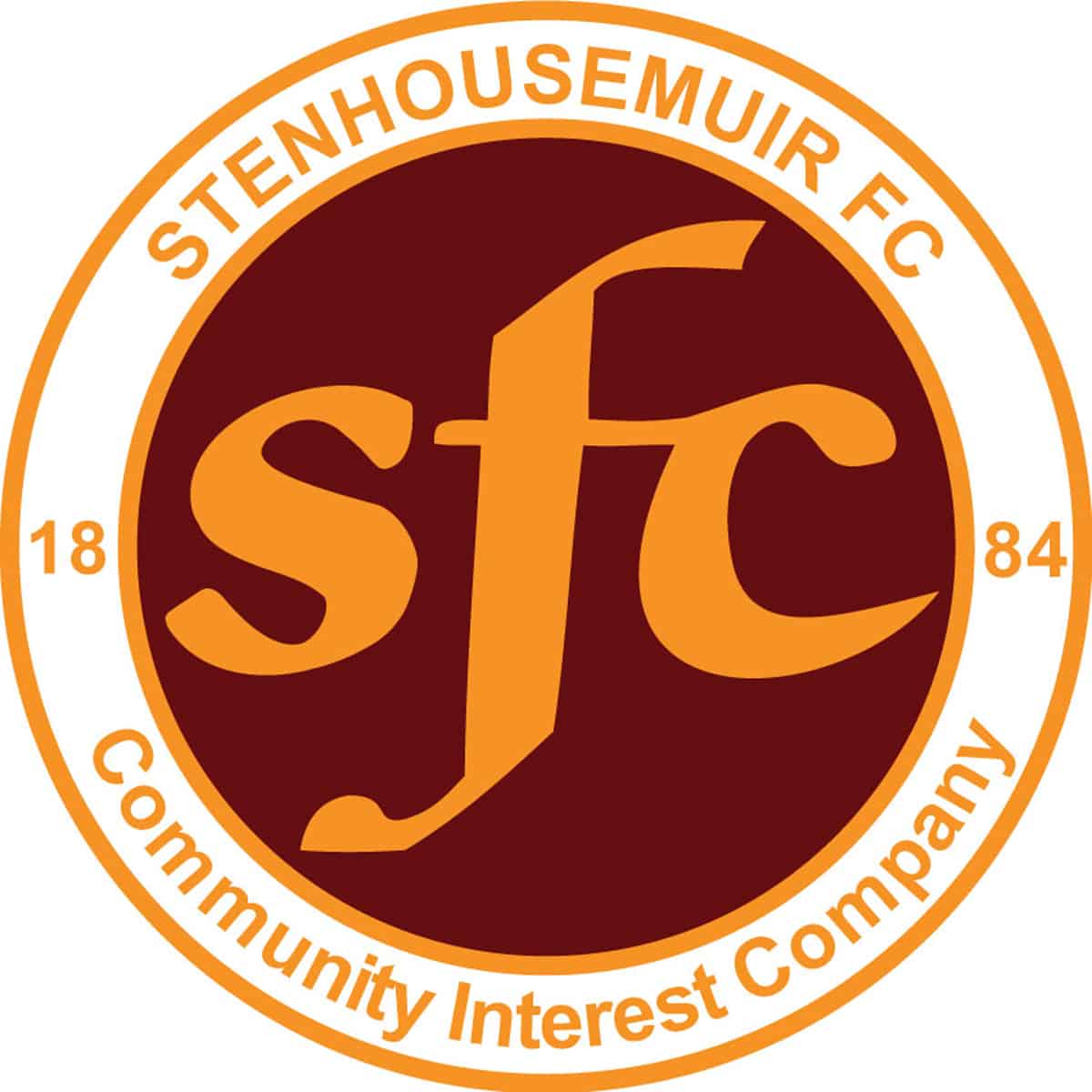 SPFL Ladbrokes League 1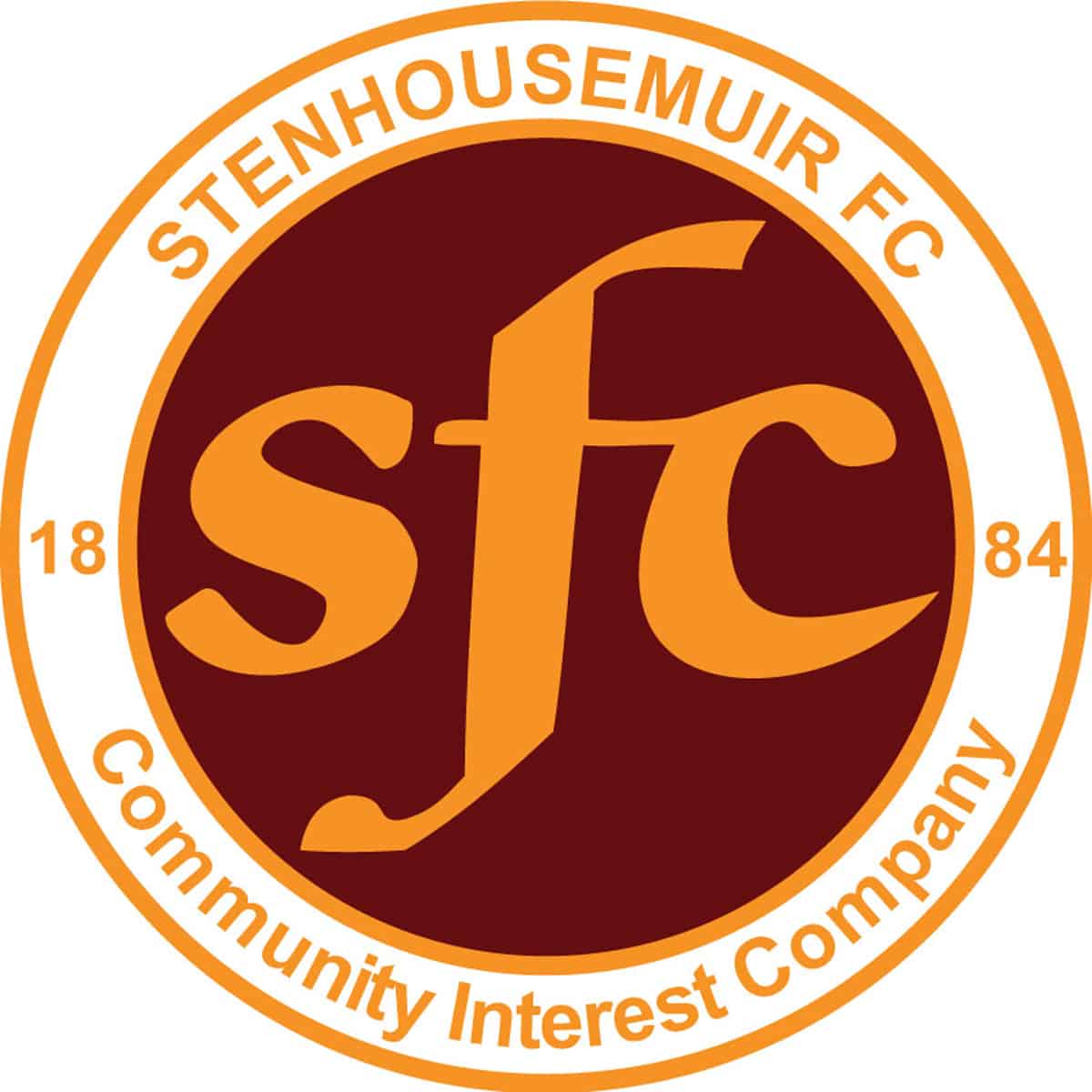 SPFL Ladbrokes League 1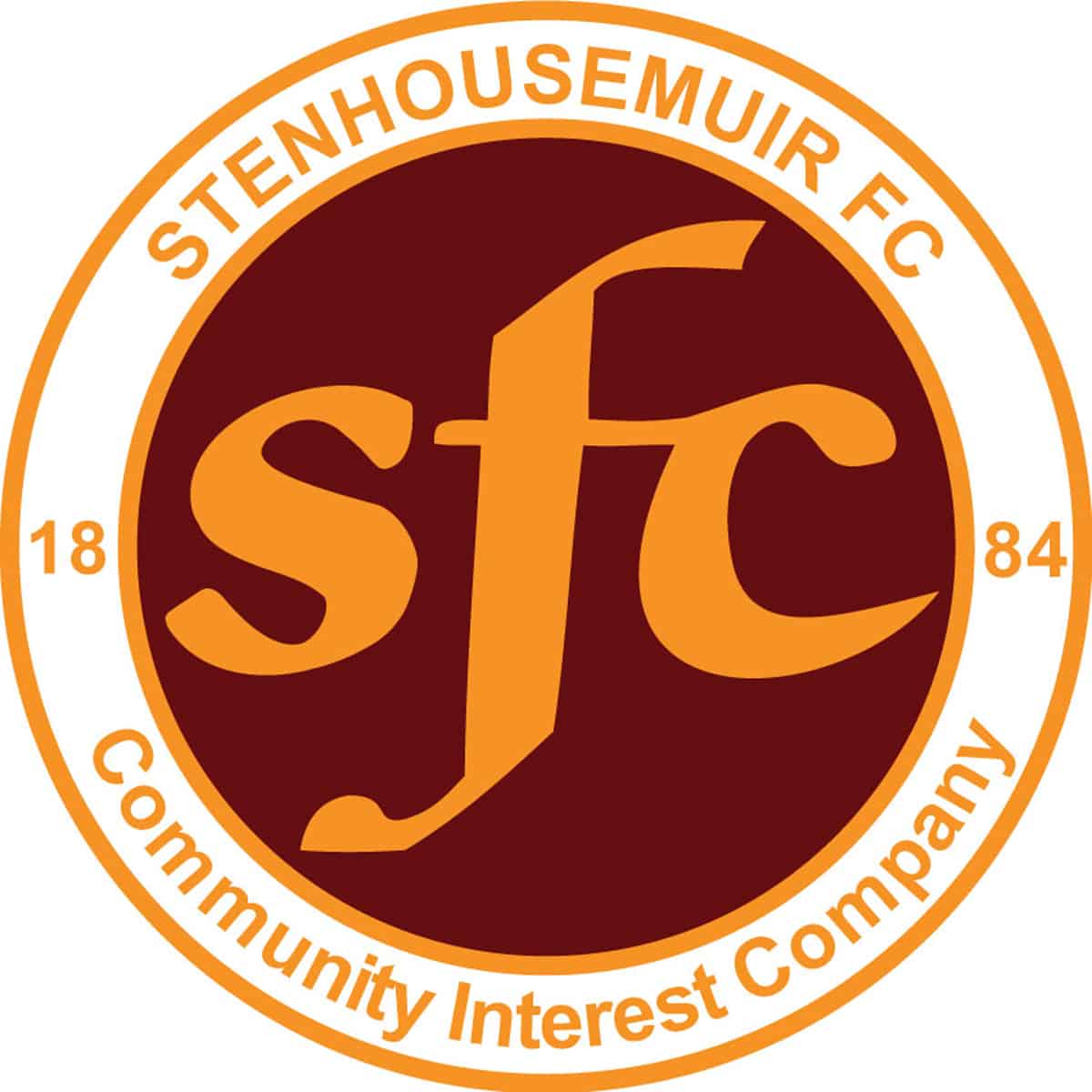 SPFL Ladbrokes League 1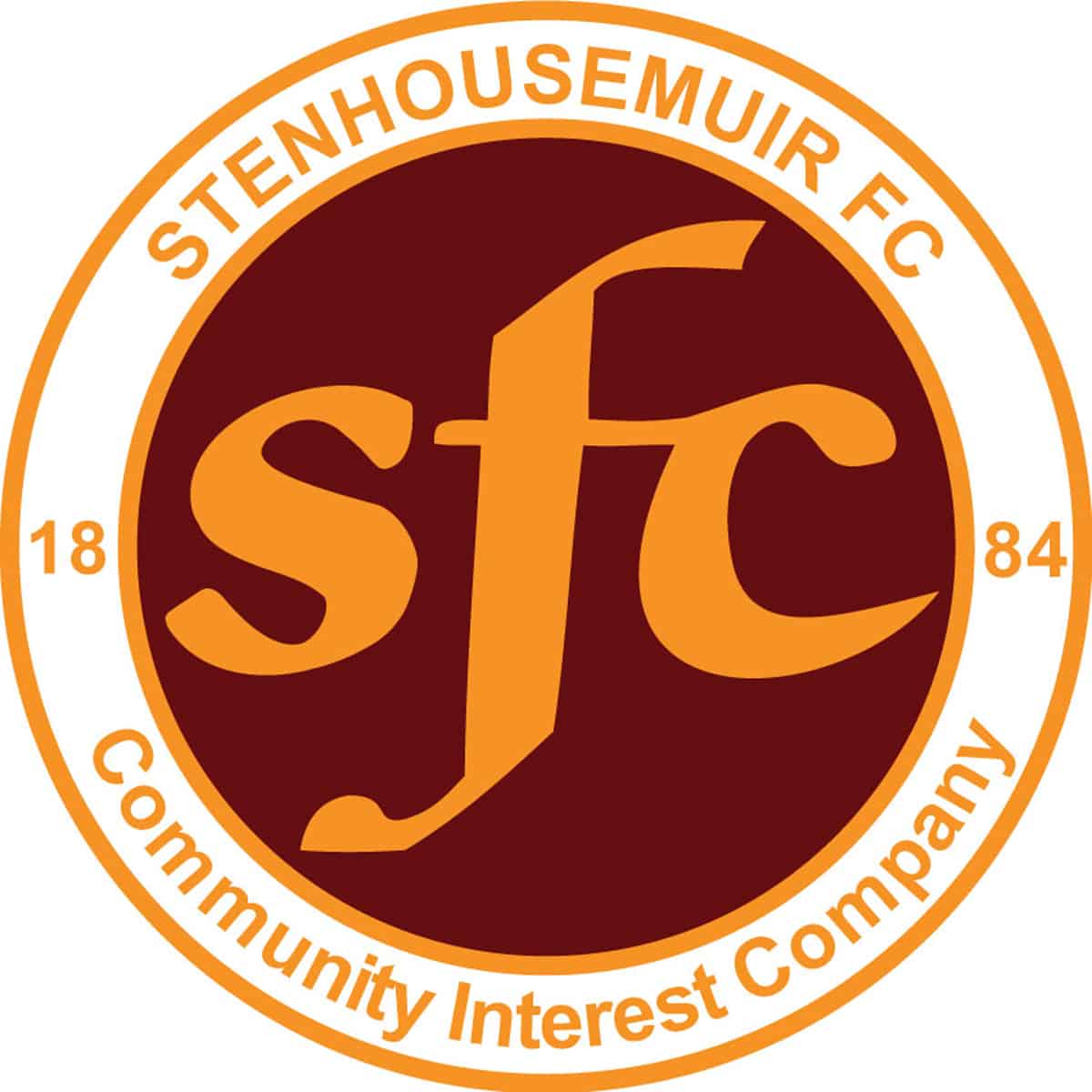 SPFL Ladbrokes League 1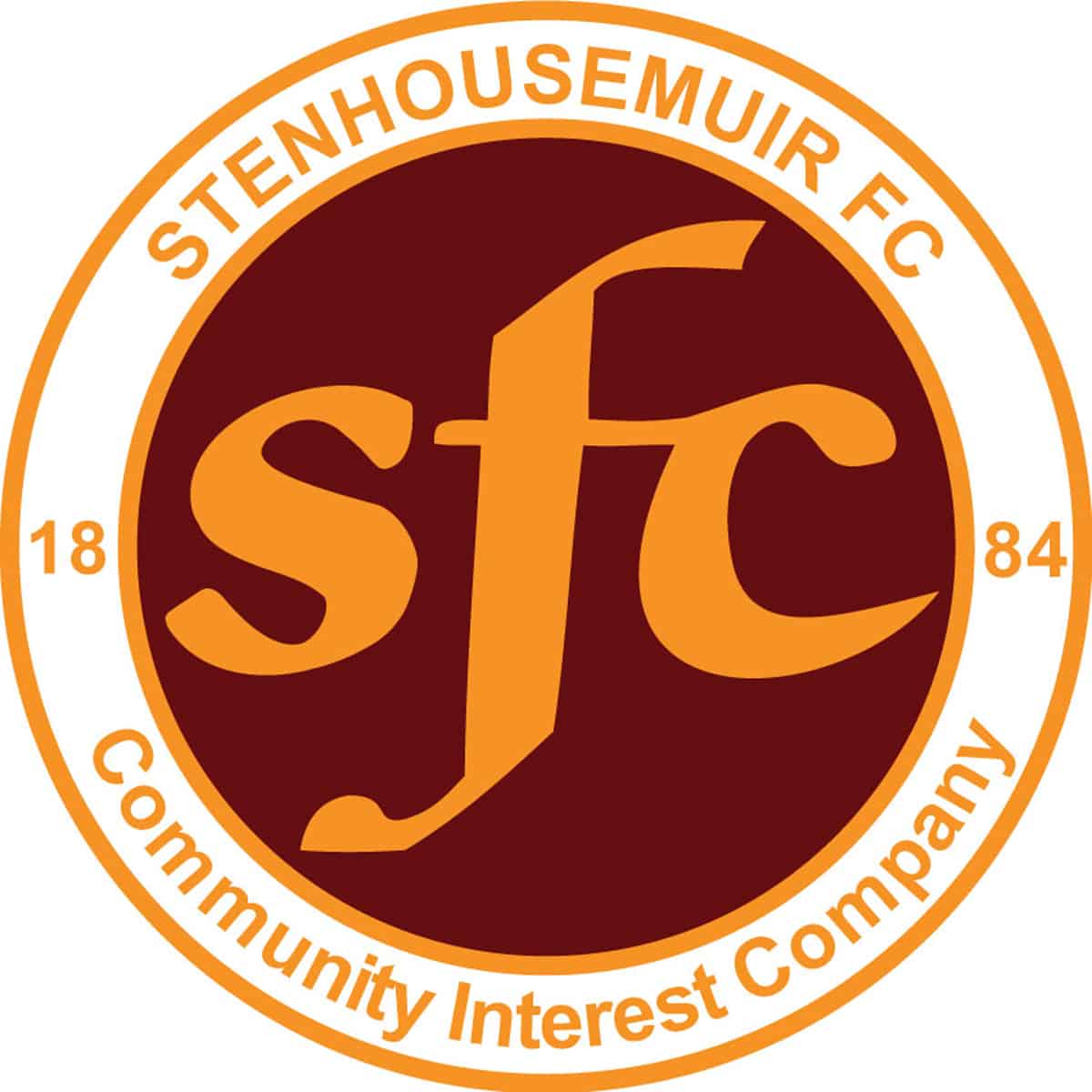 SPFL Ladbrokes League 1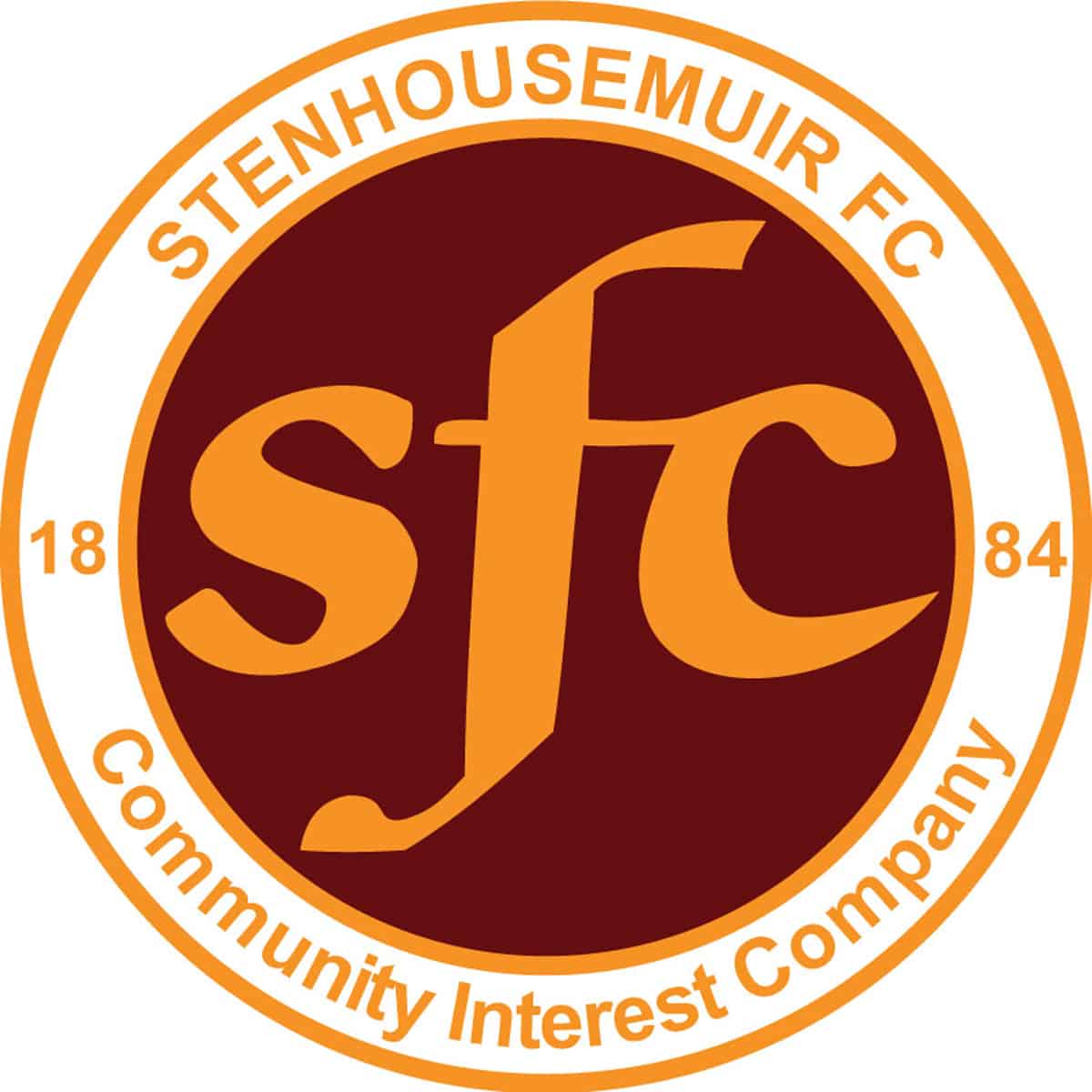 SPFL Ladbrokes League 1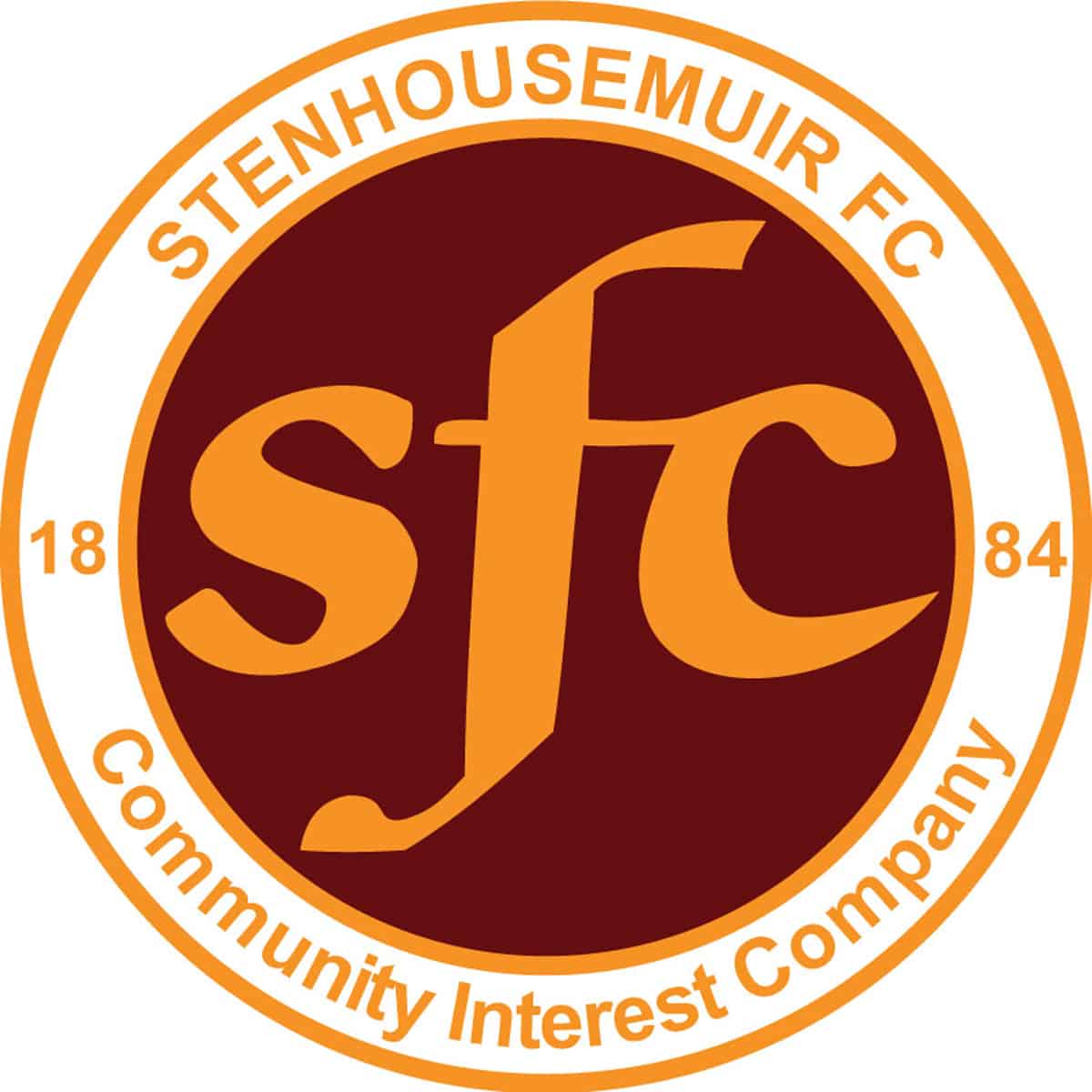 Scottish Cup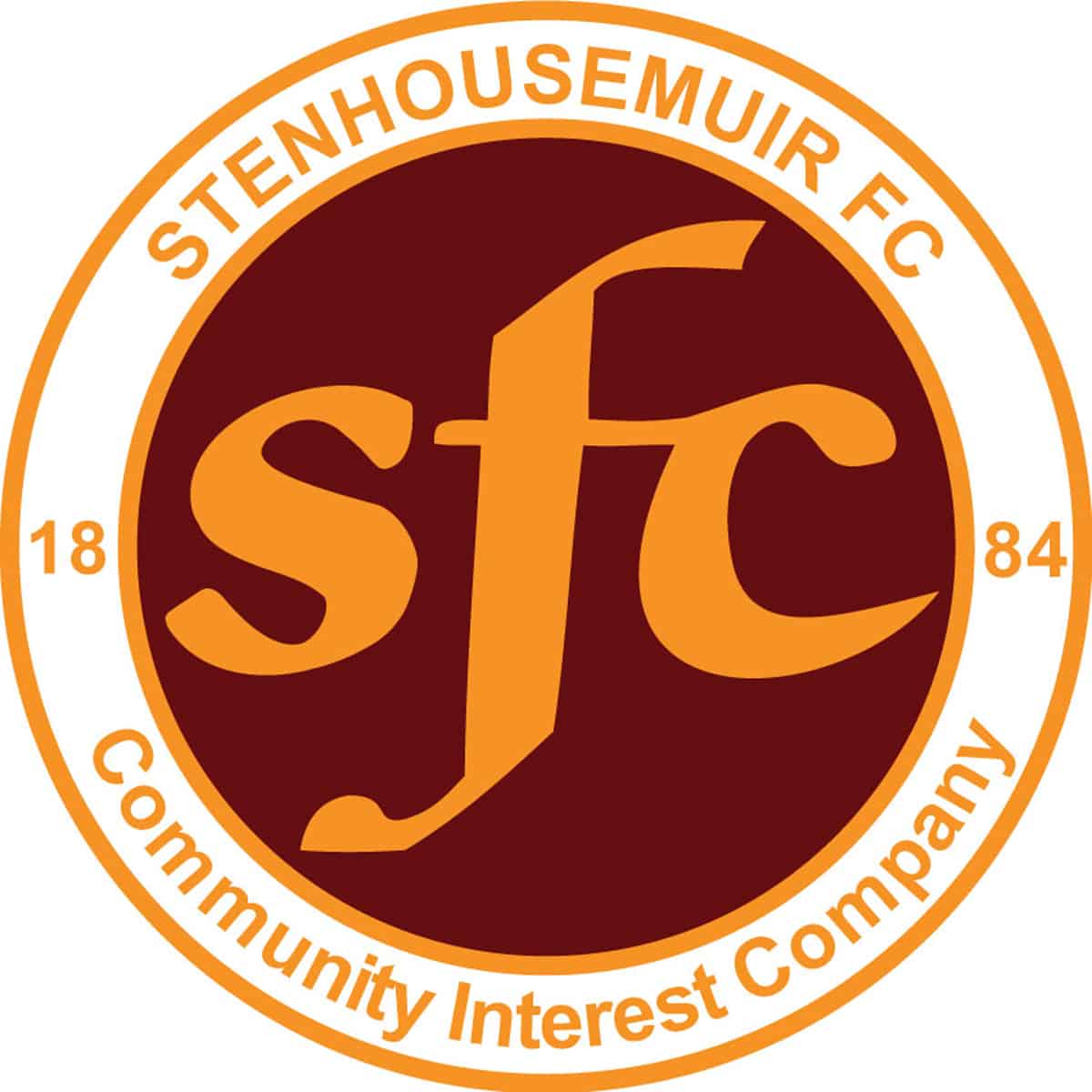 SPFL Ladbrokes League 1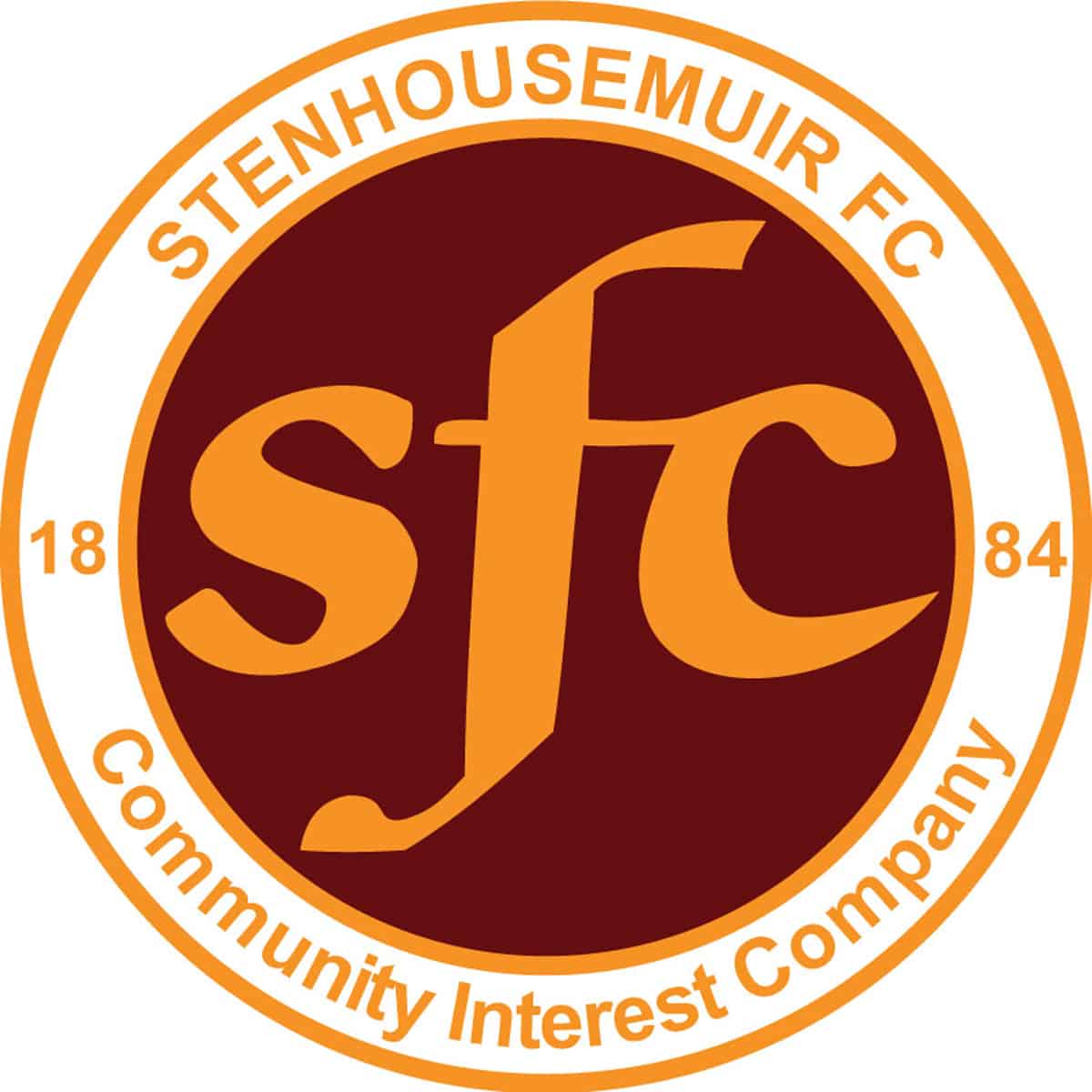 SPFL Ladbrokes League 1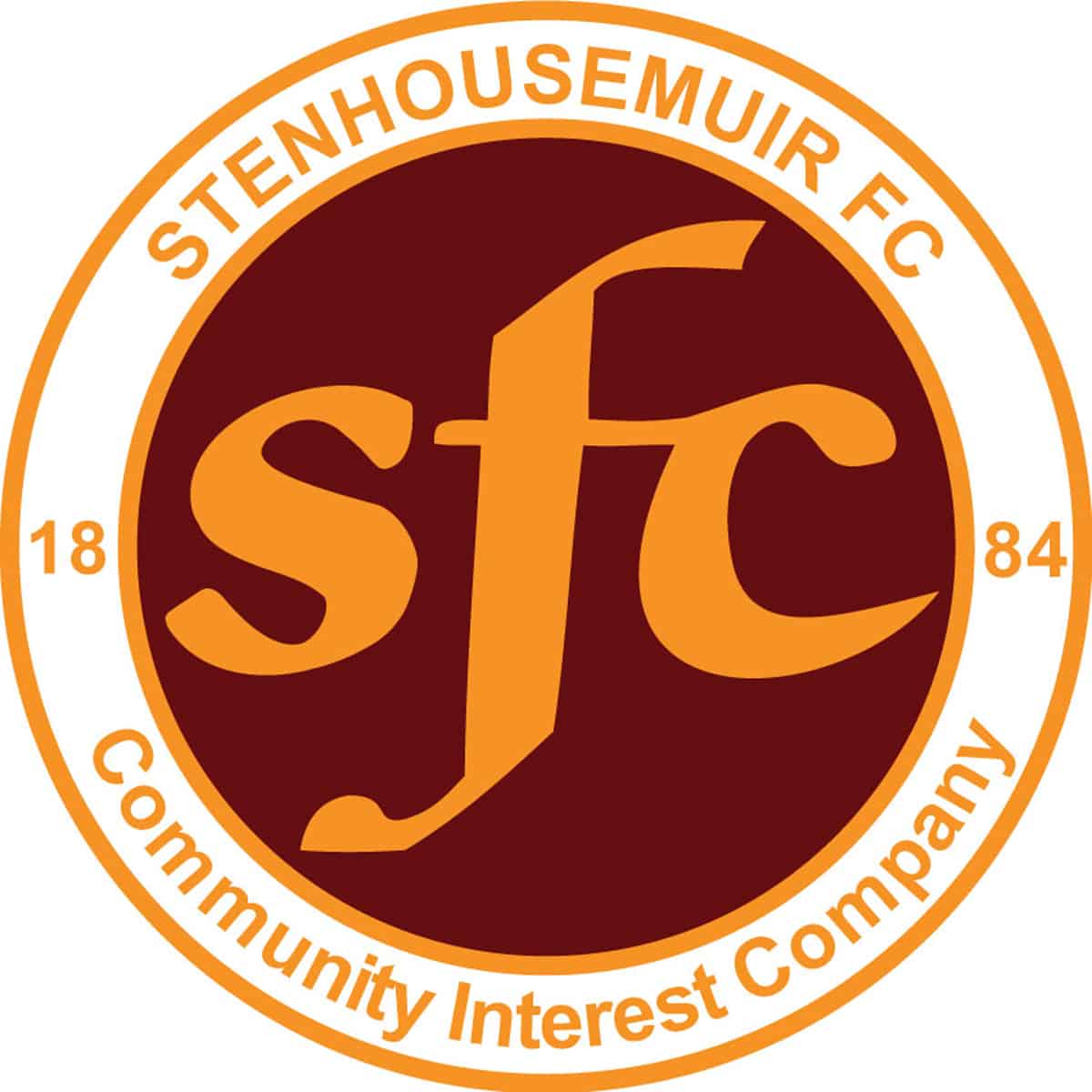 Scottish Cup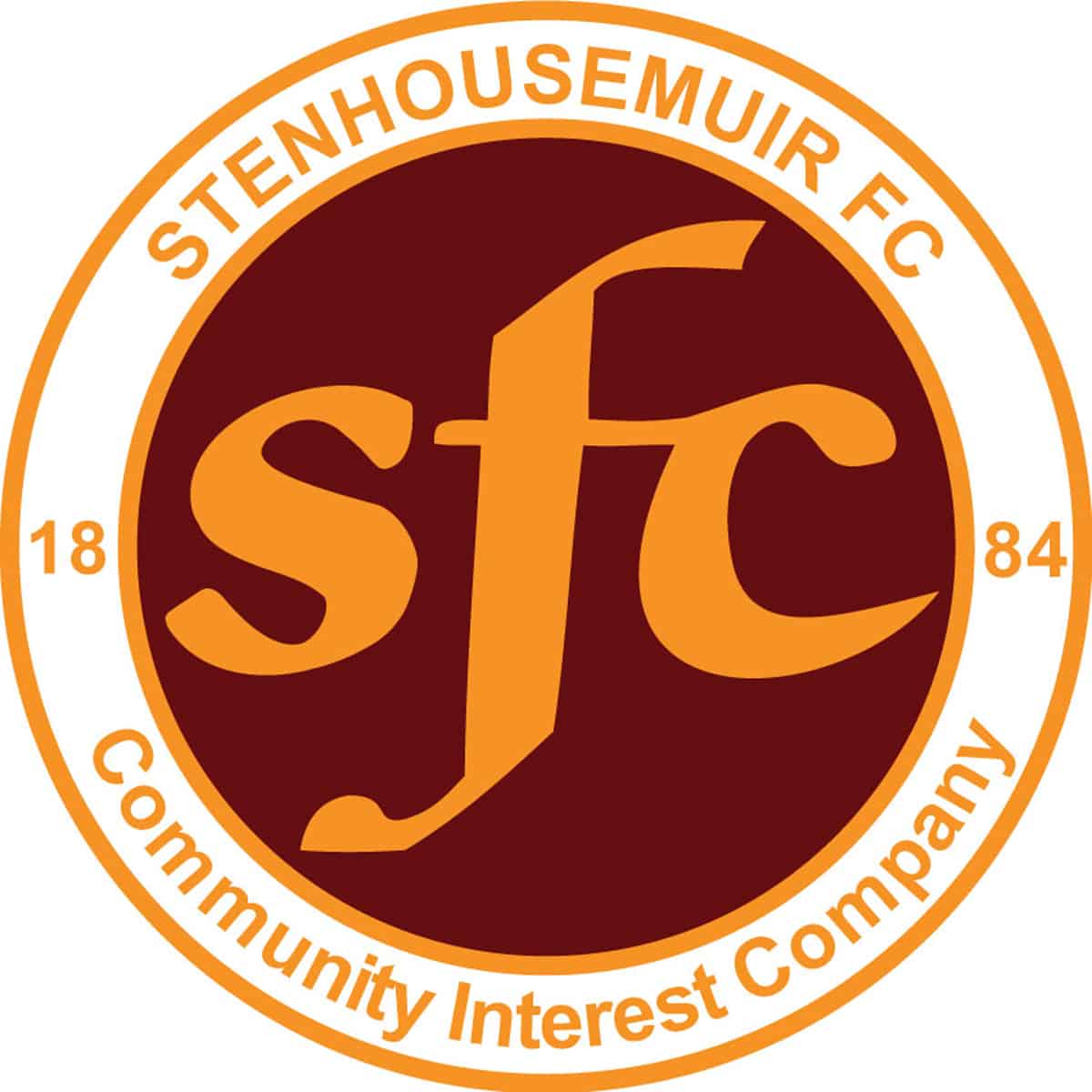 SPFL Ladbrokes League 1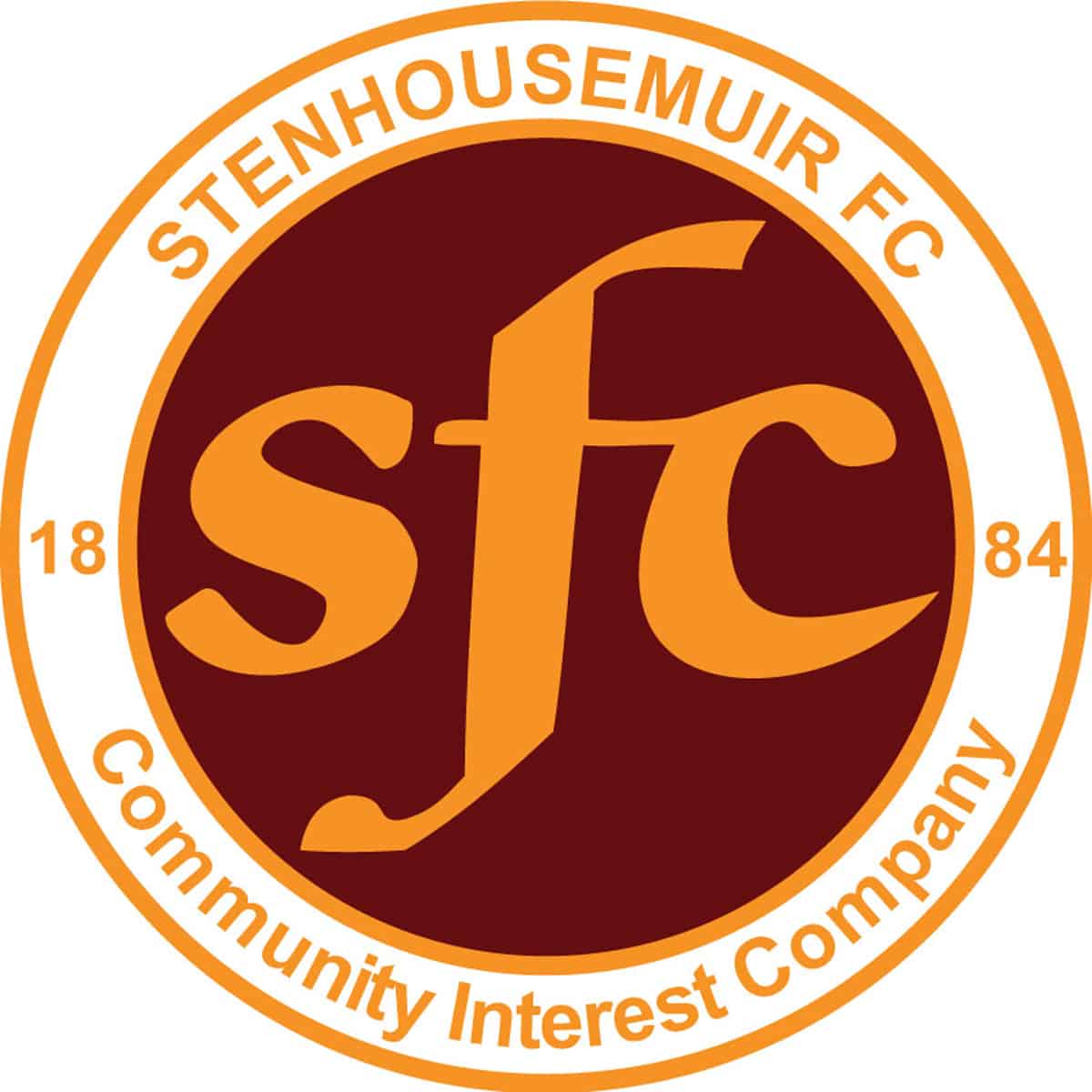 SPFL Ladbrokes League 1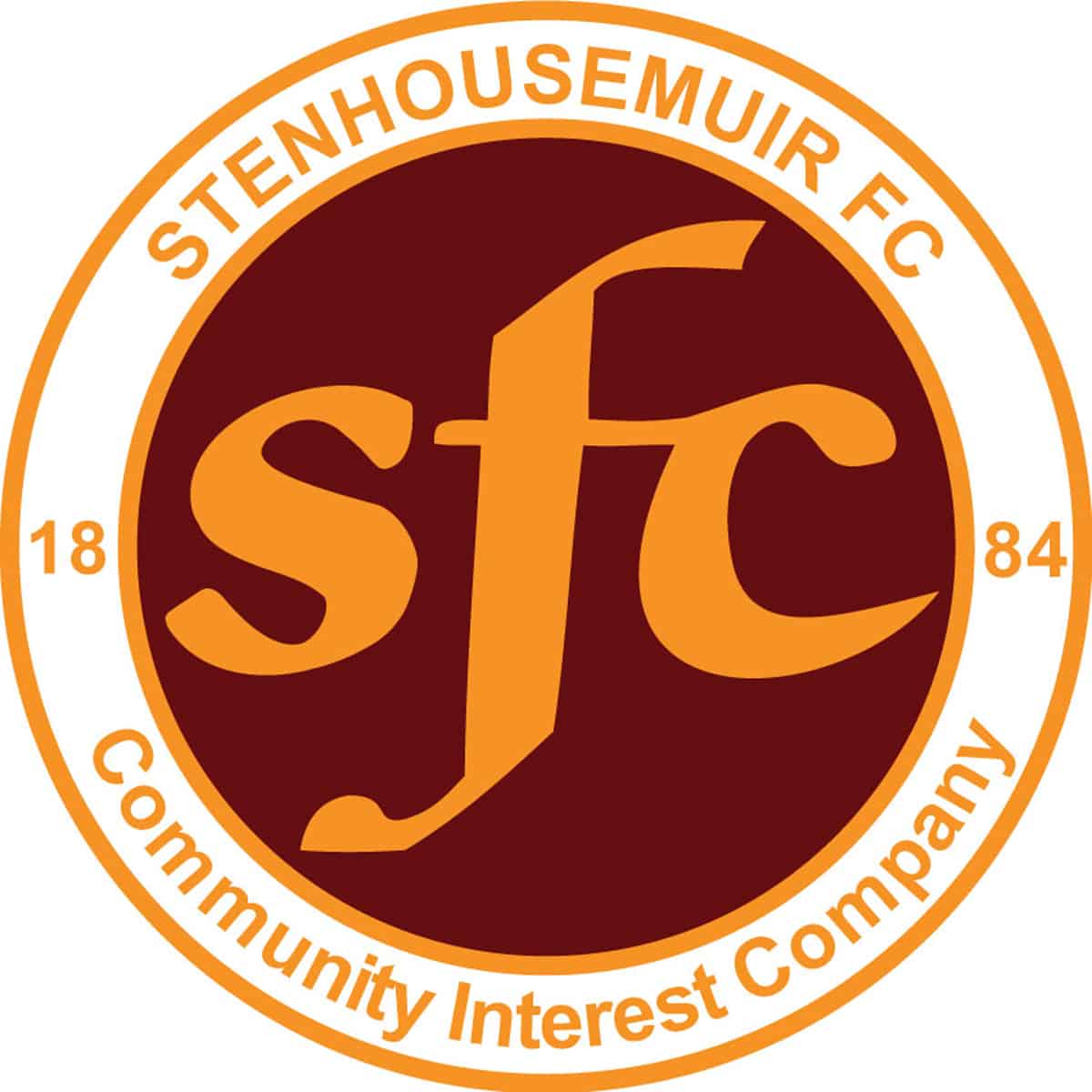 Scottish Cup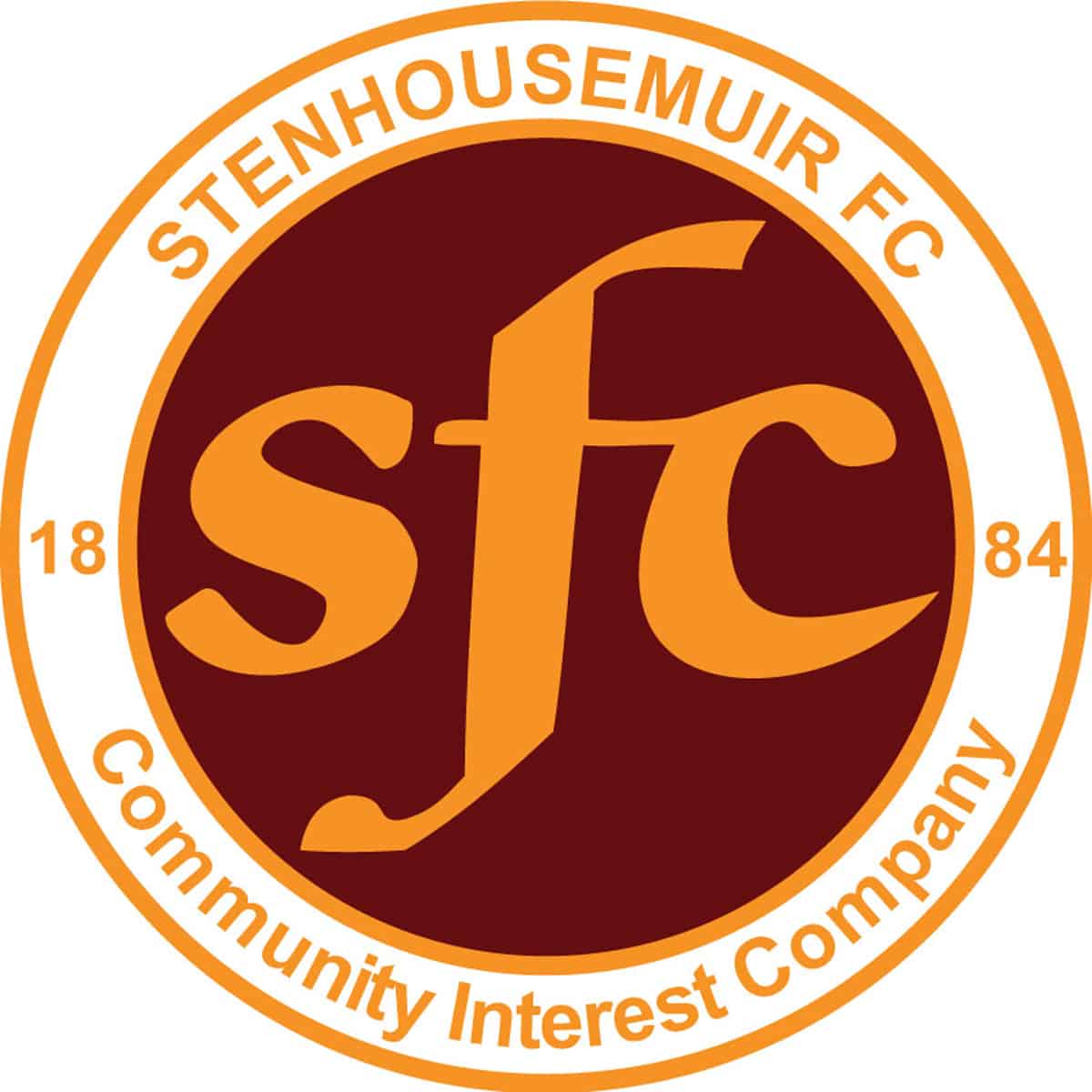 Scottish Cup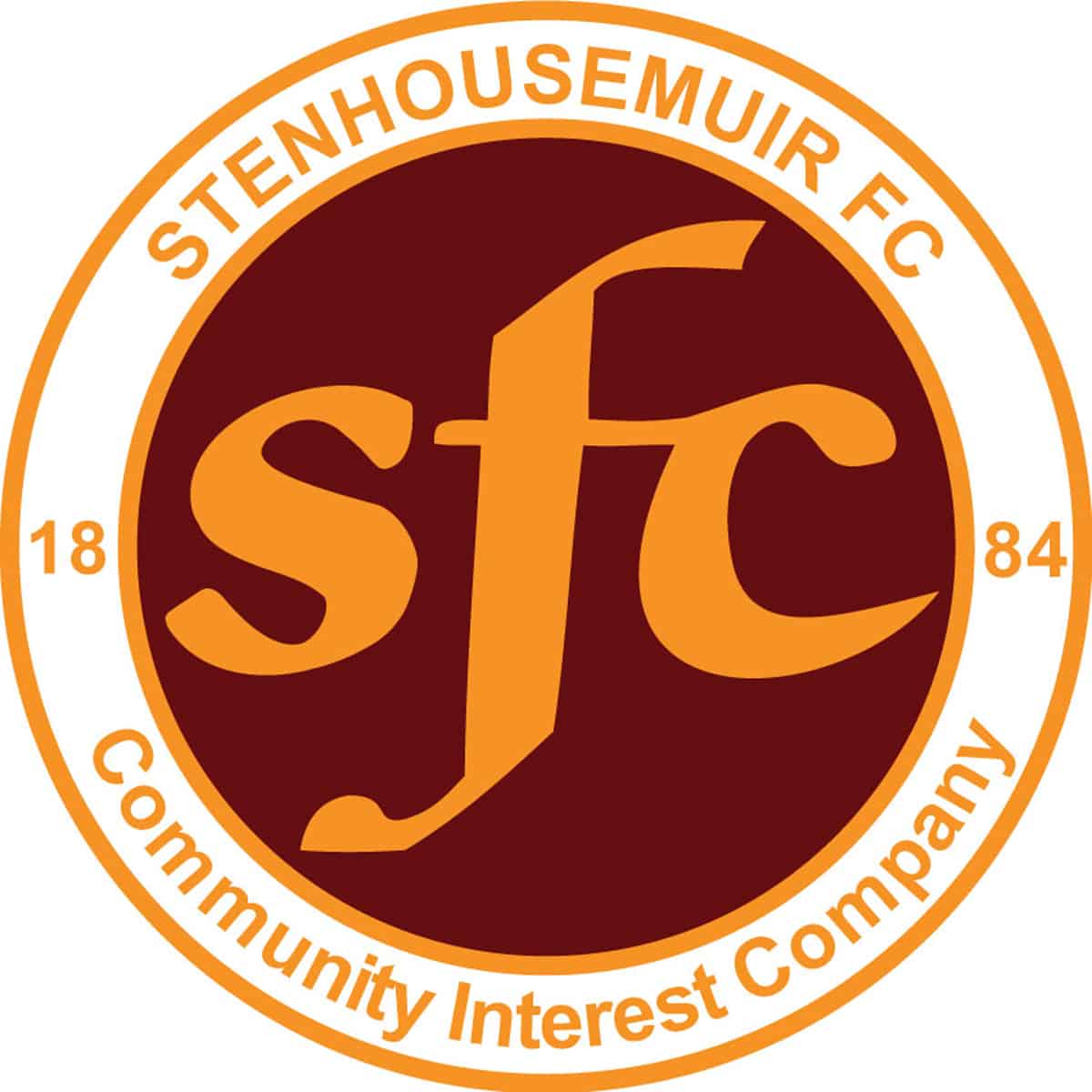 SPFL Ladbrokes League 1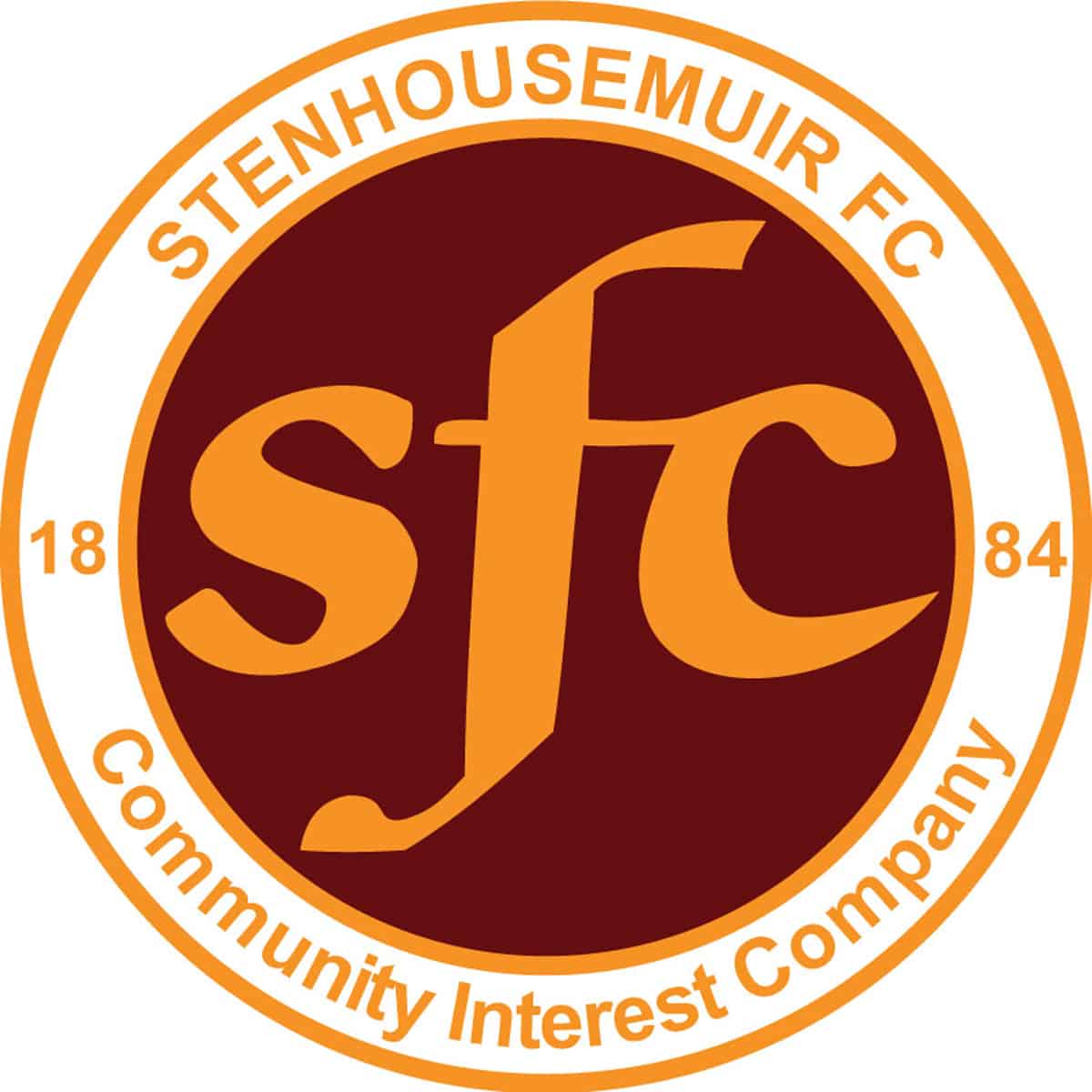 SPFL Ladbrokes League 1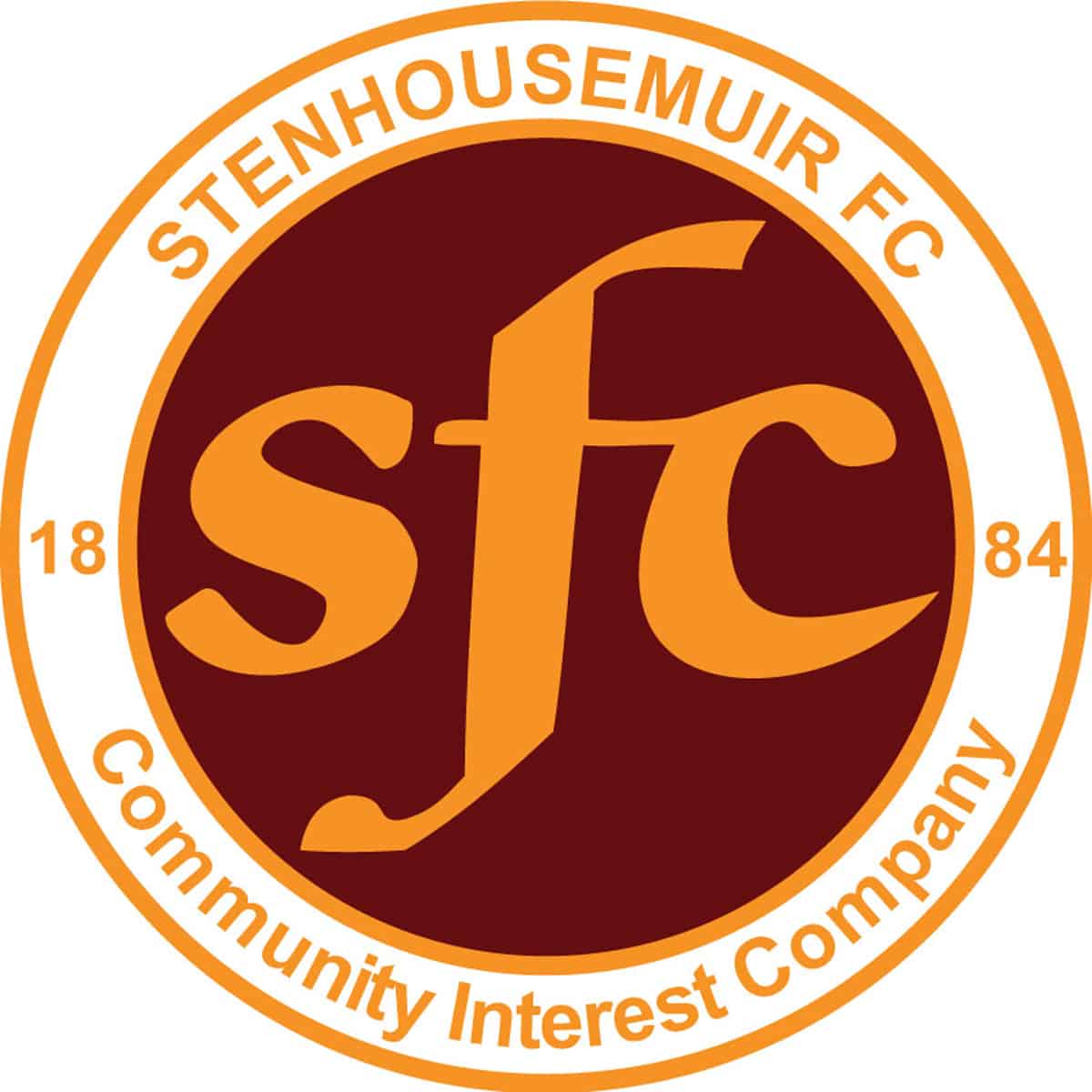 SPFL Ladbrokes League 1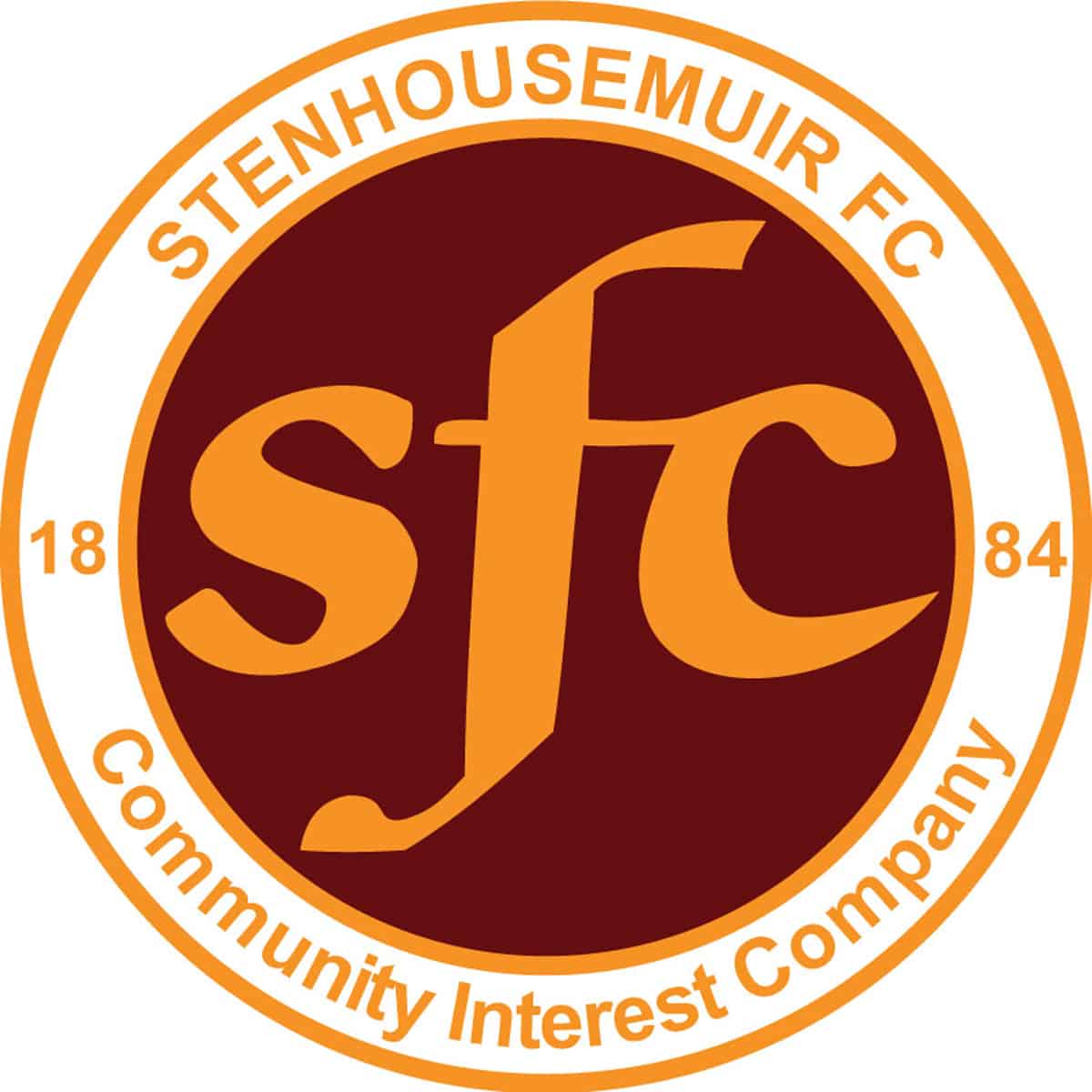 SPFL Ladbrokes League 1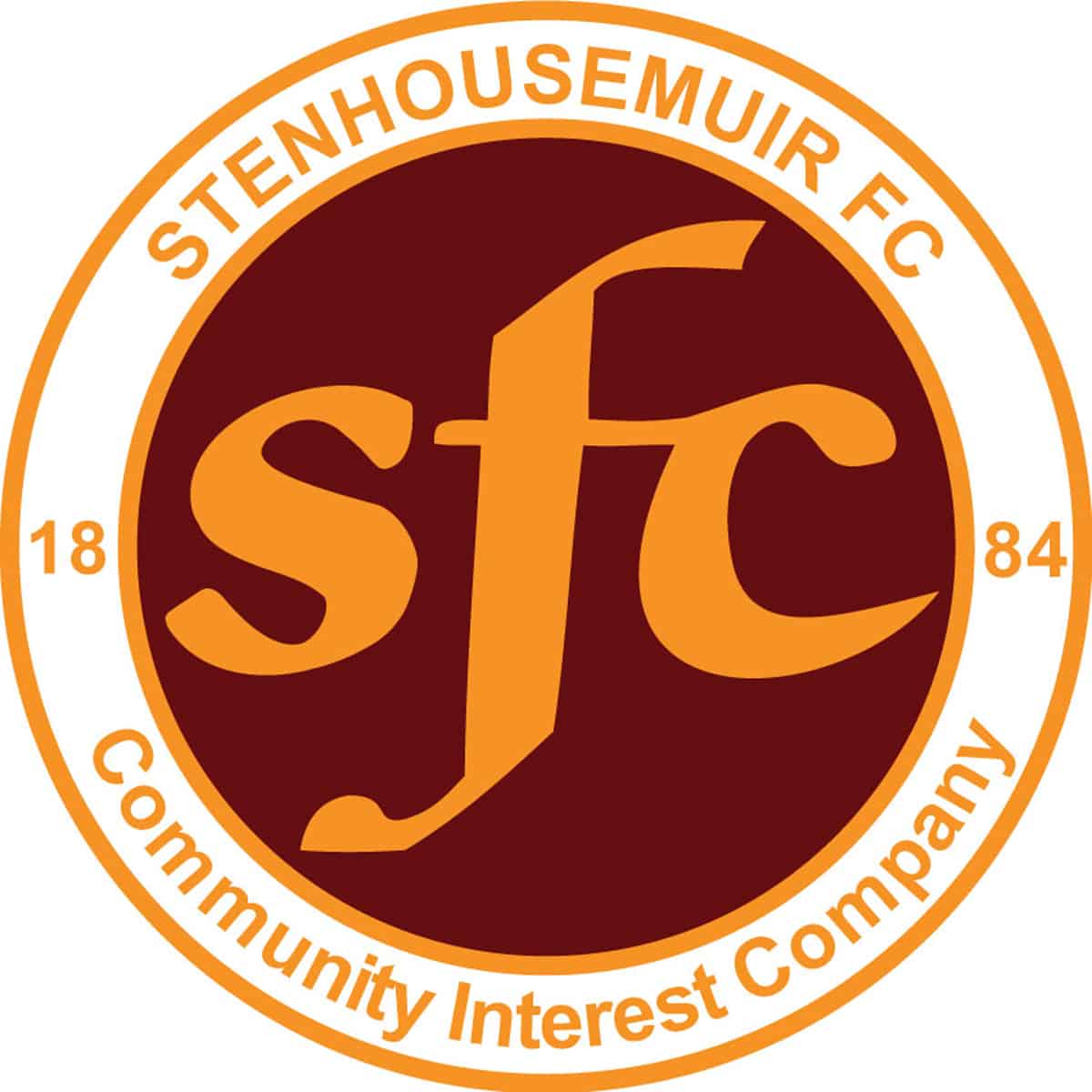 SPFL Ladbrokes League 1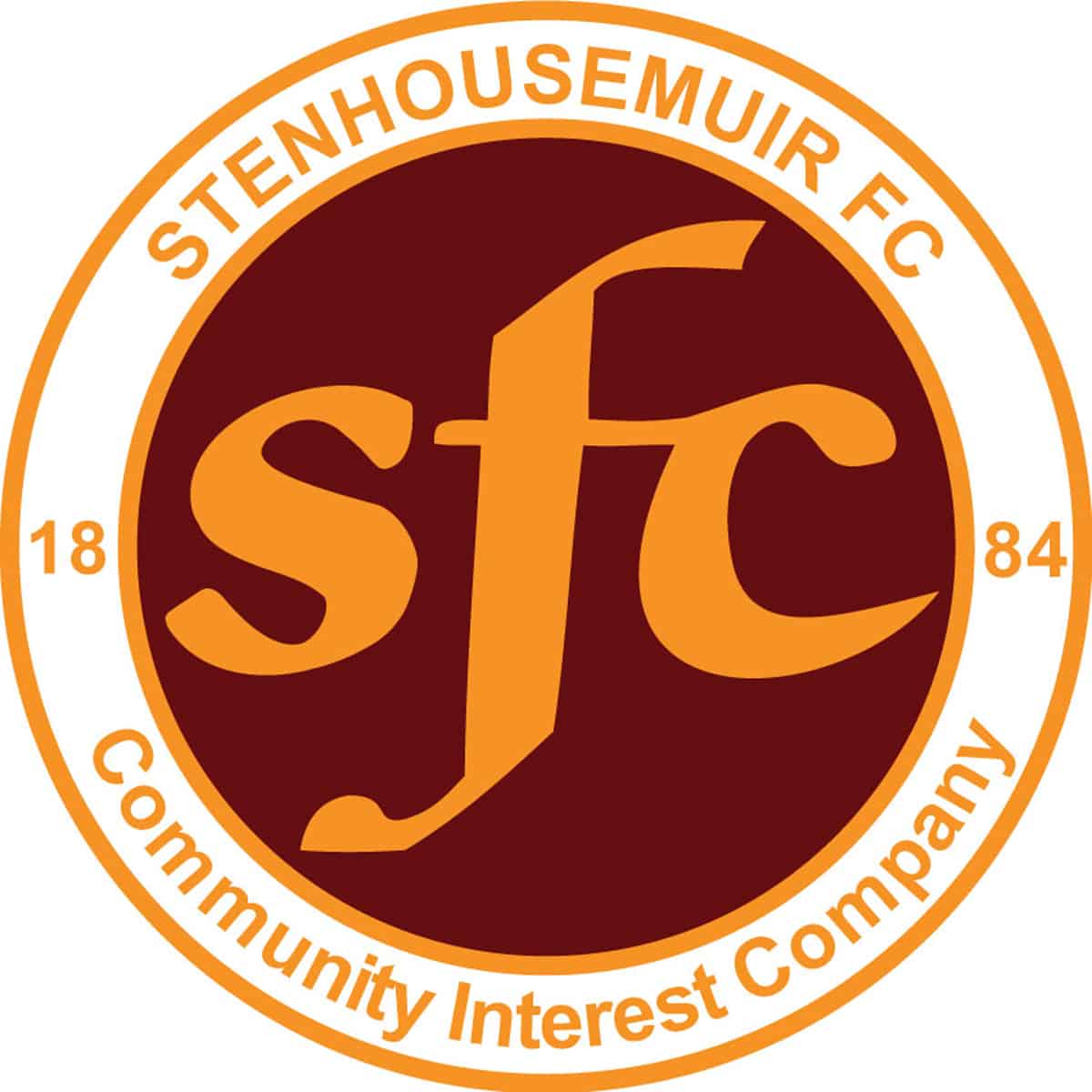 SPFL Ladbrokes League 1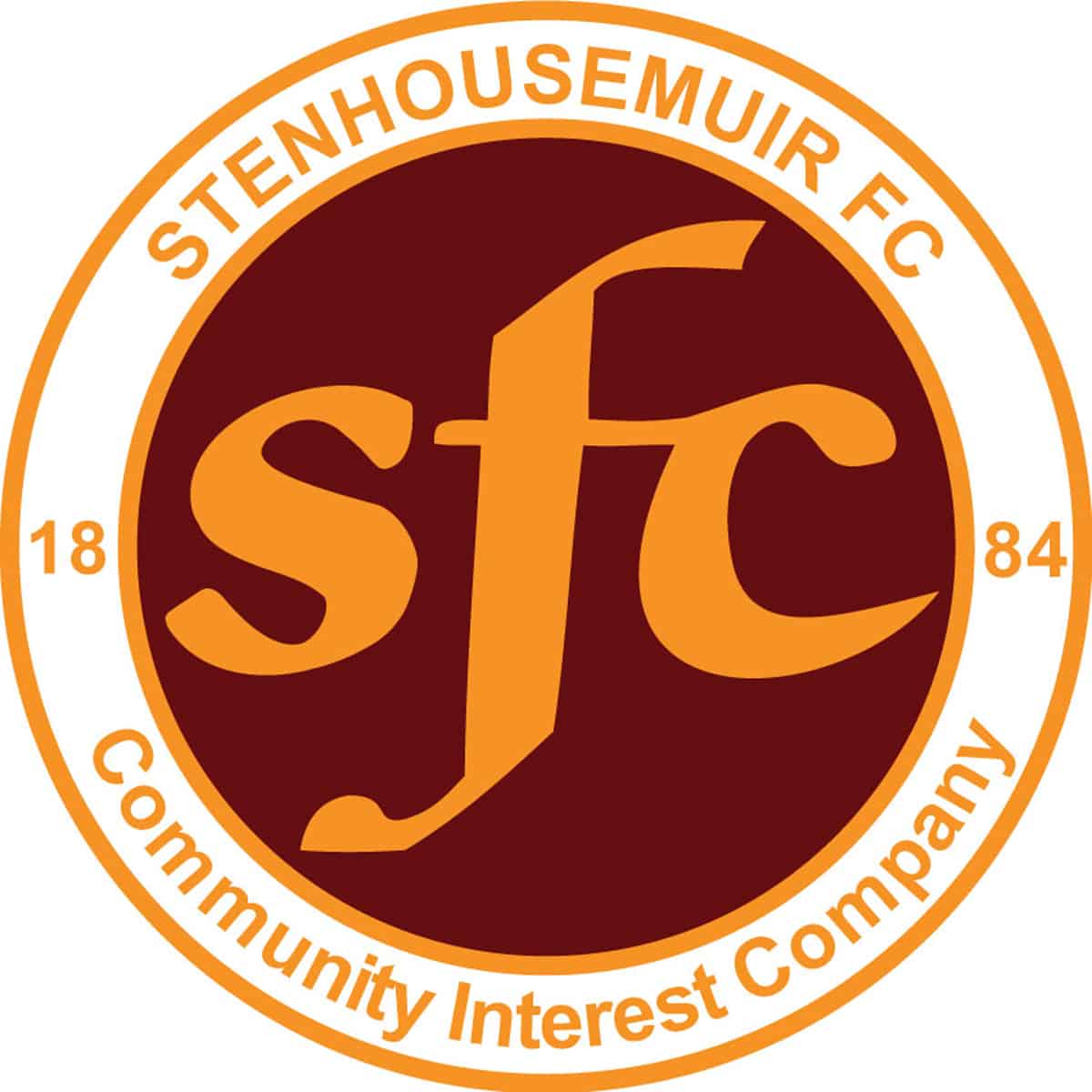 Stirlingshire Cup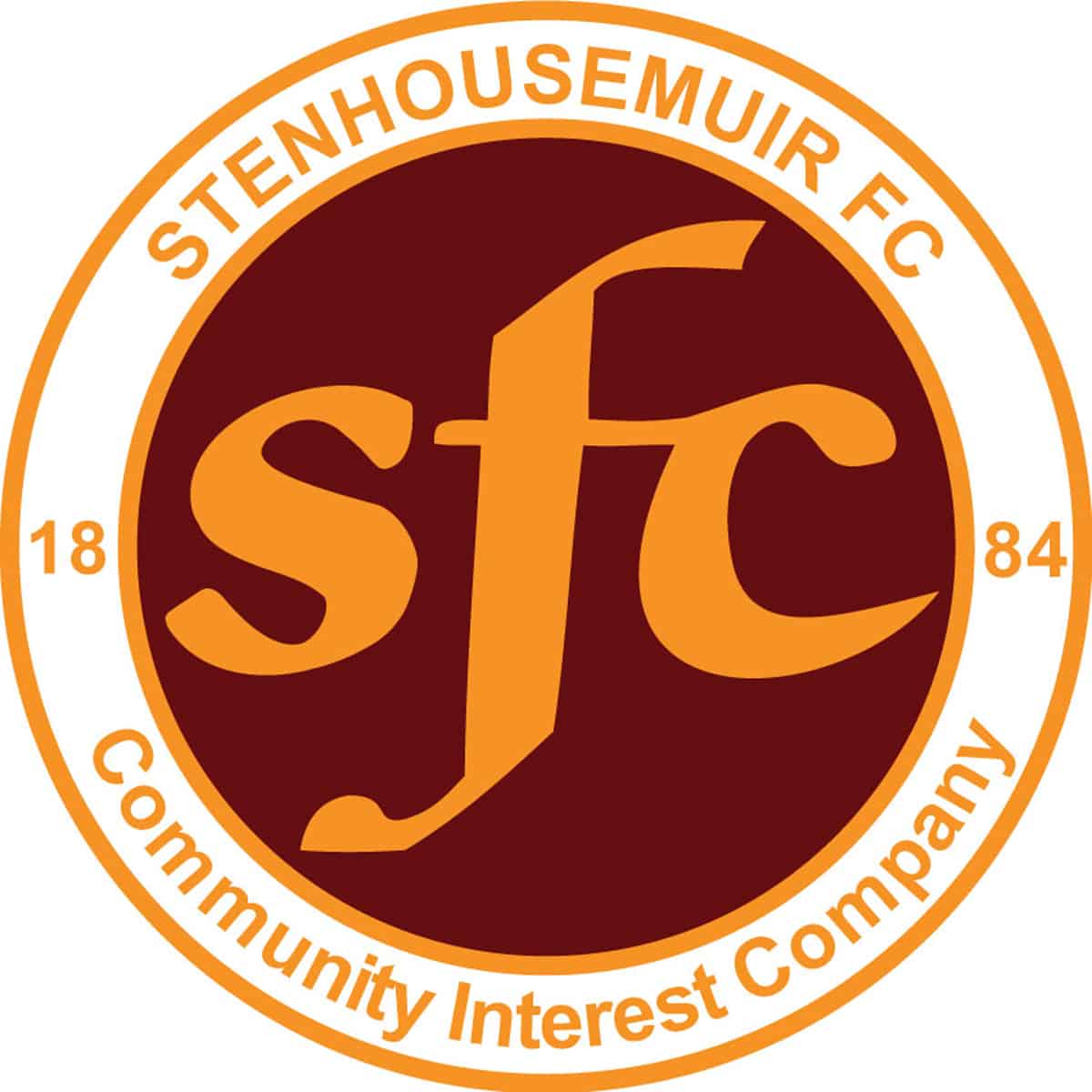 SPFL Ladbrokes League 1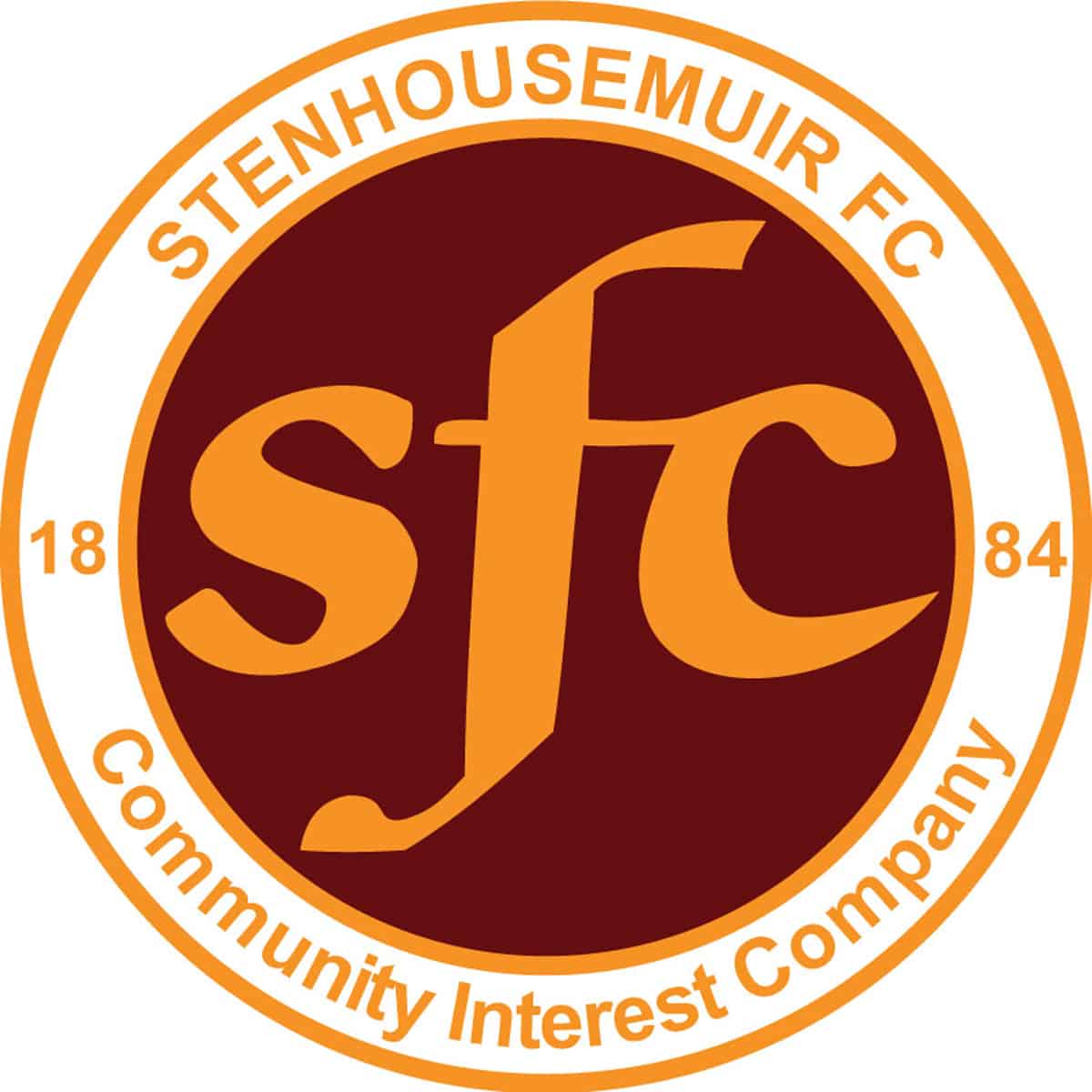 SPFL Ladbrokes League 1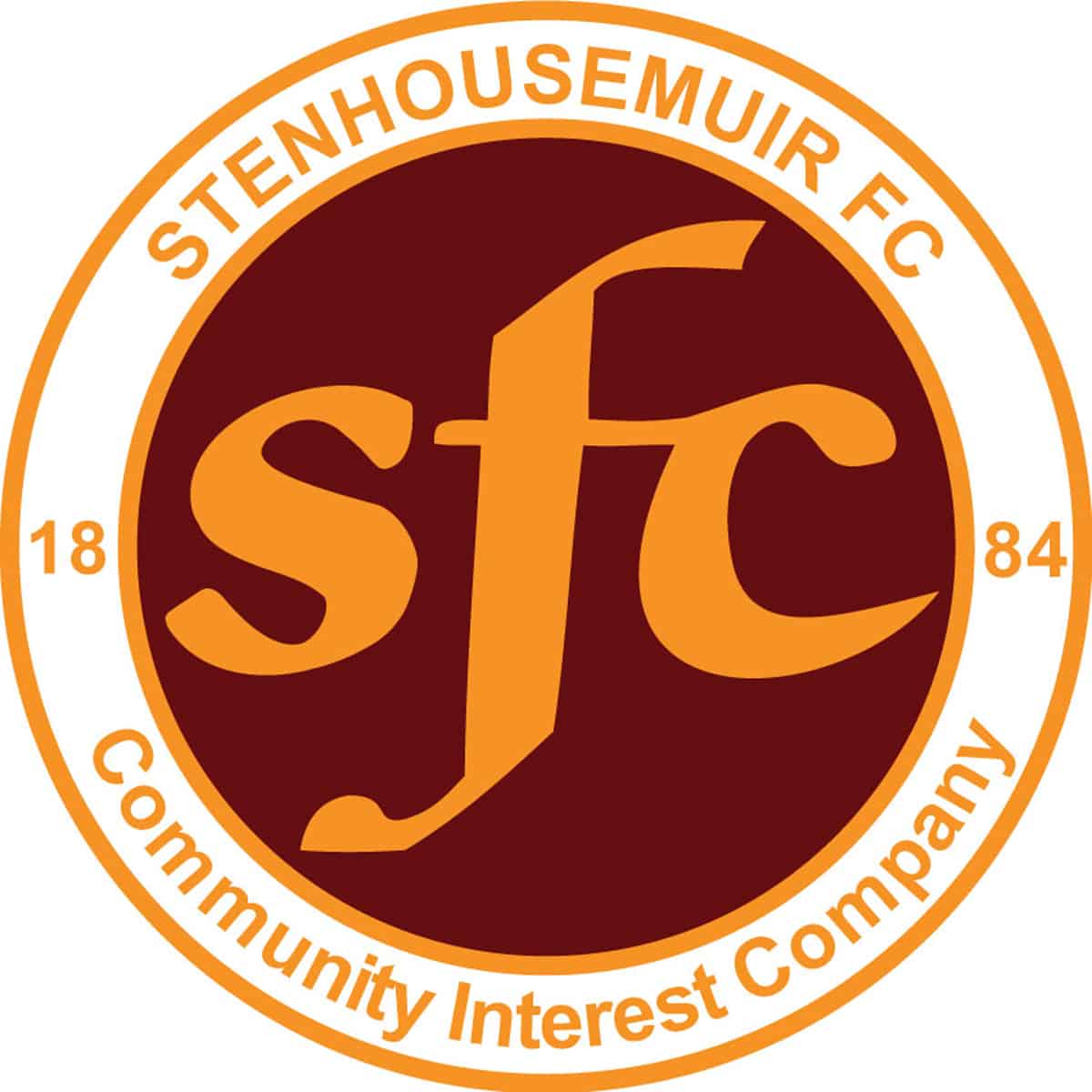 SPFL Ladbrokes League 1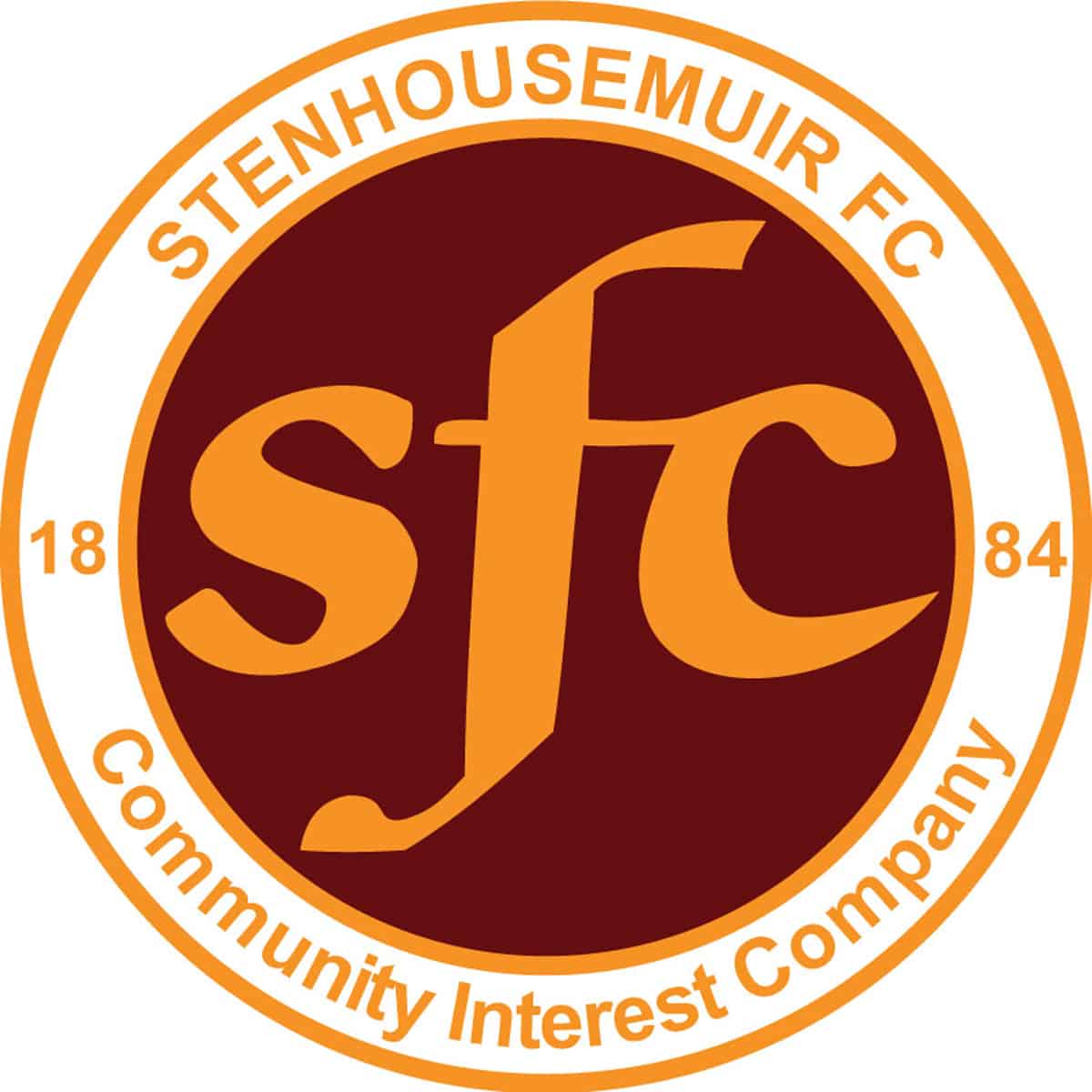 SPFL Ladbrokes League 1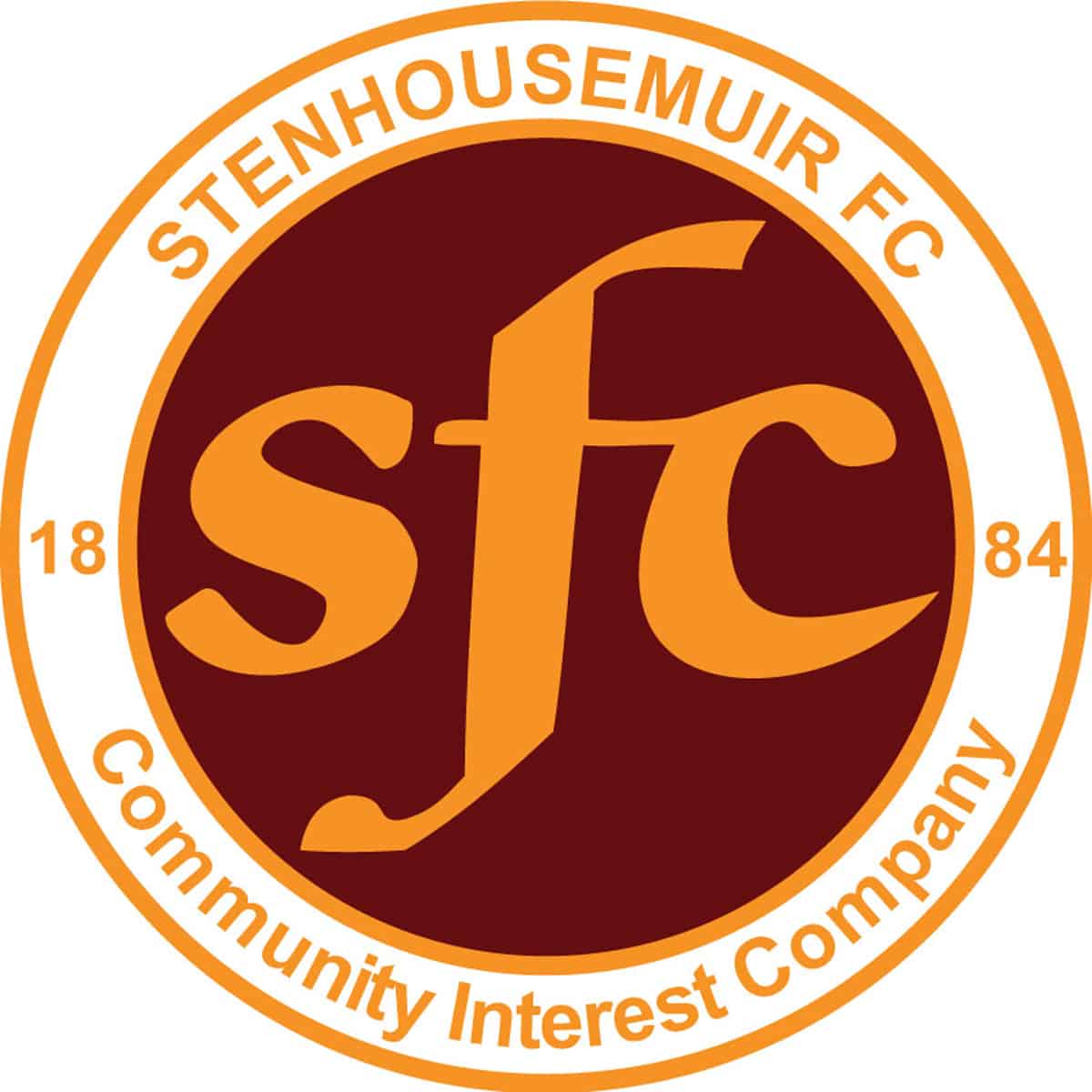 SPFL Ladbrokes League 1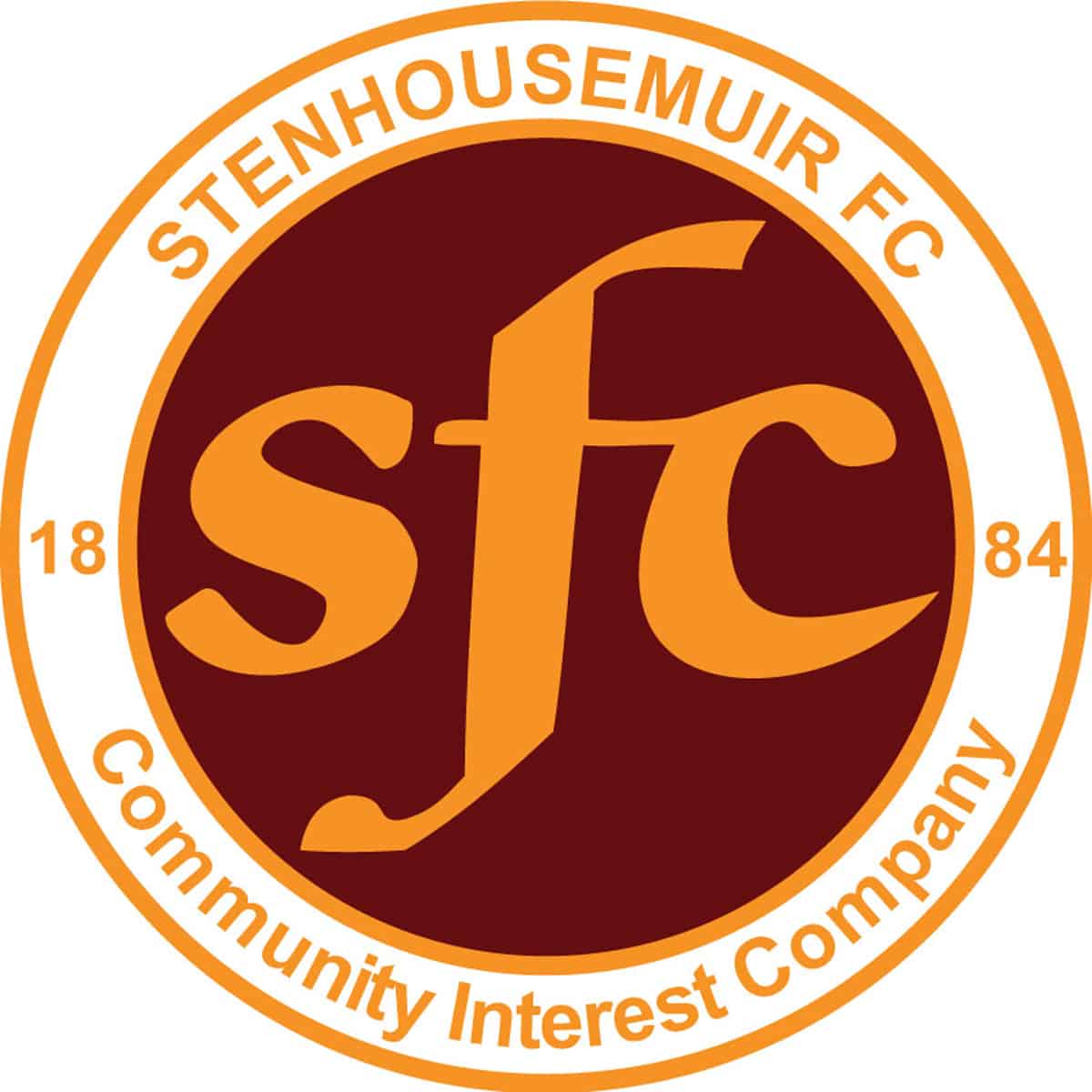 SPFL Ladbrokes League 1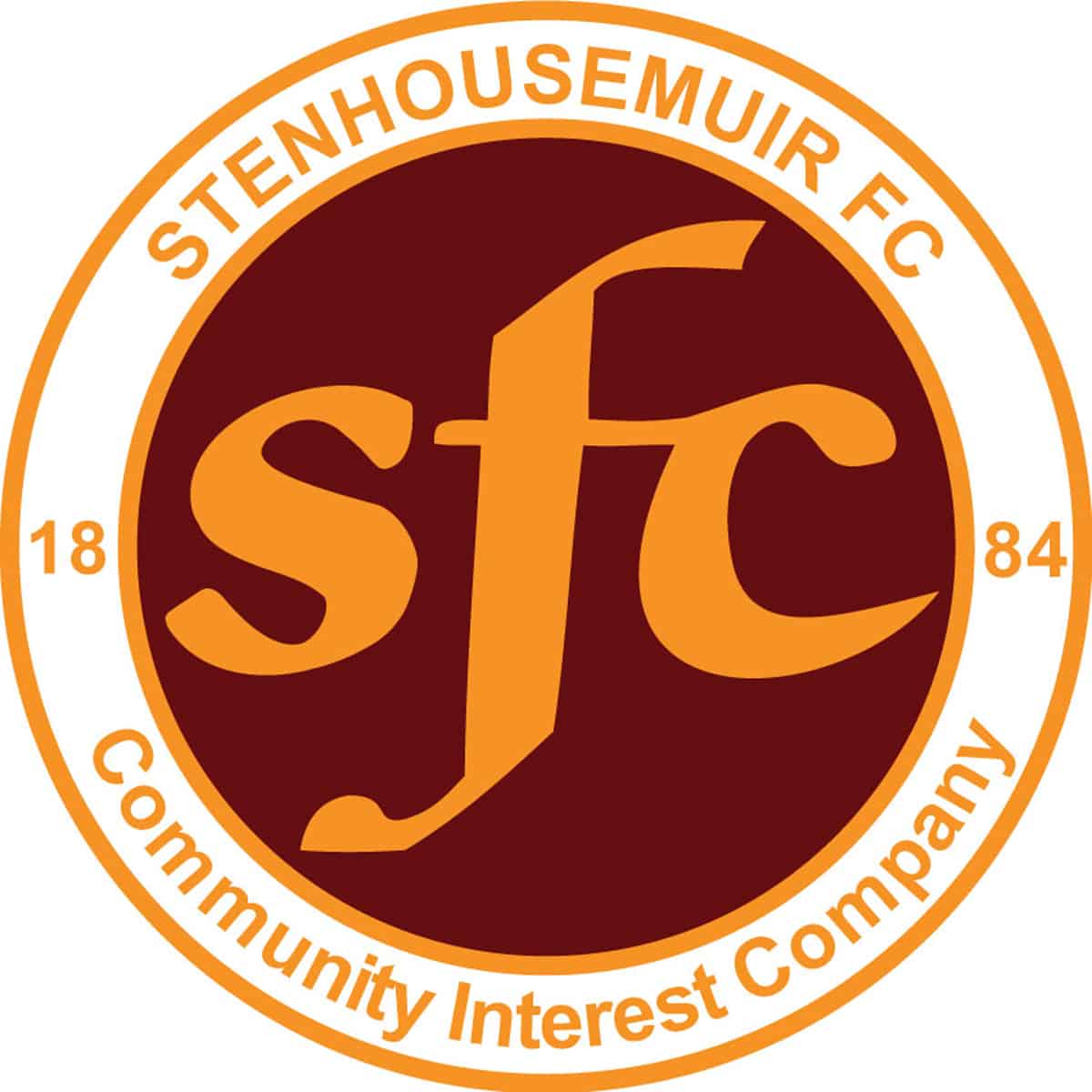 SPFL Ladbrokes League 1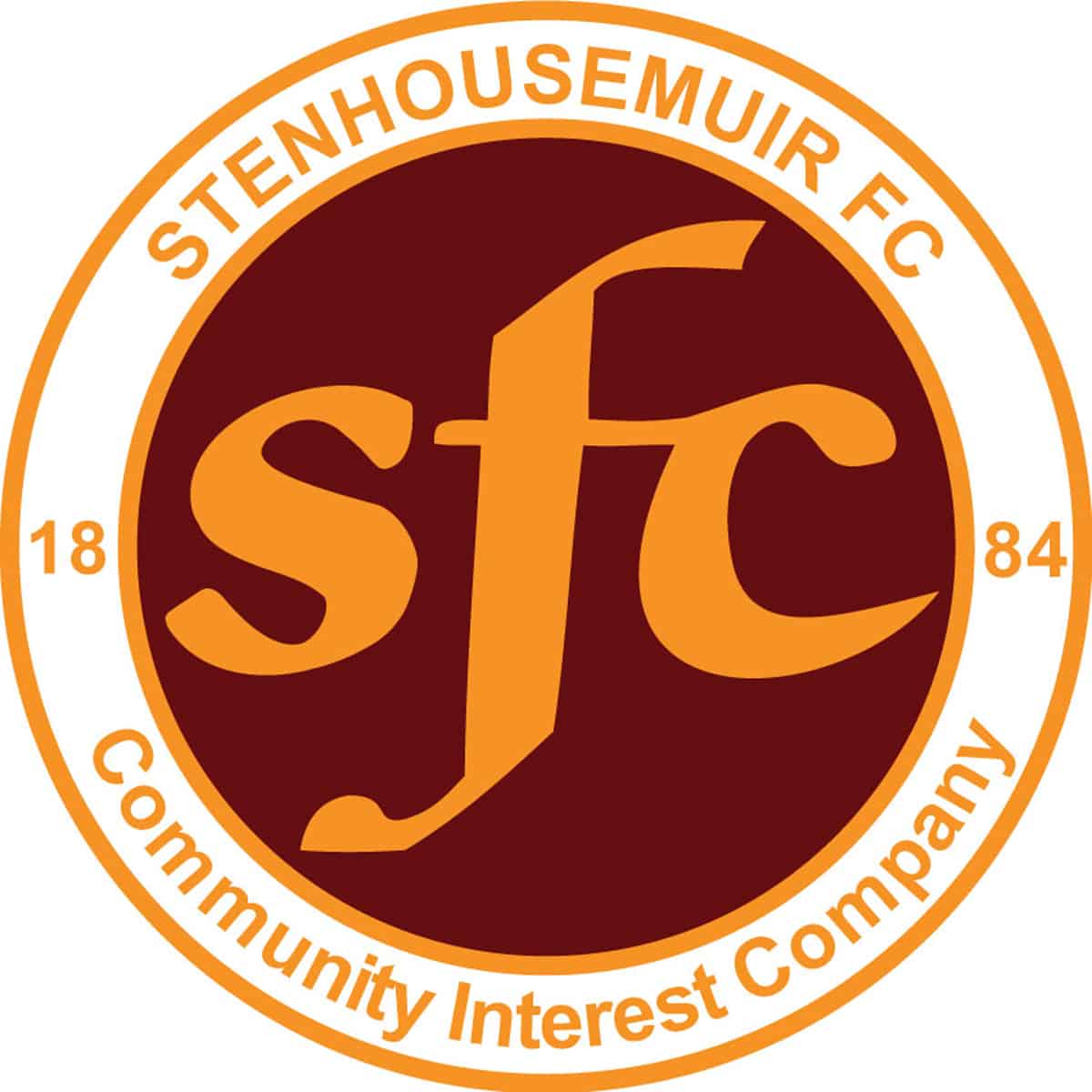 Petrofac Training Cup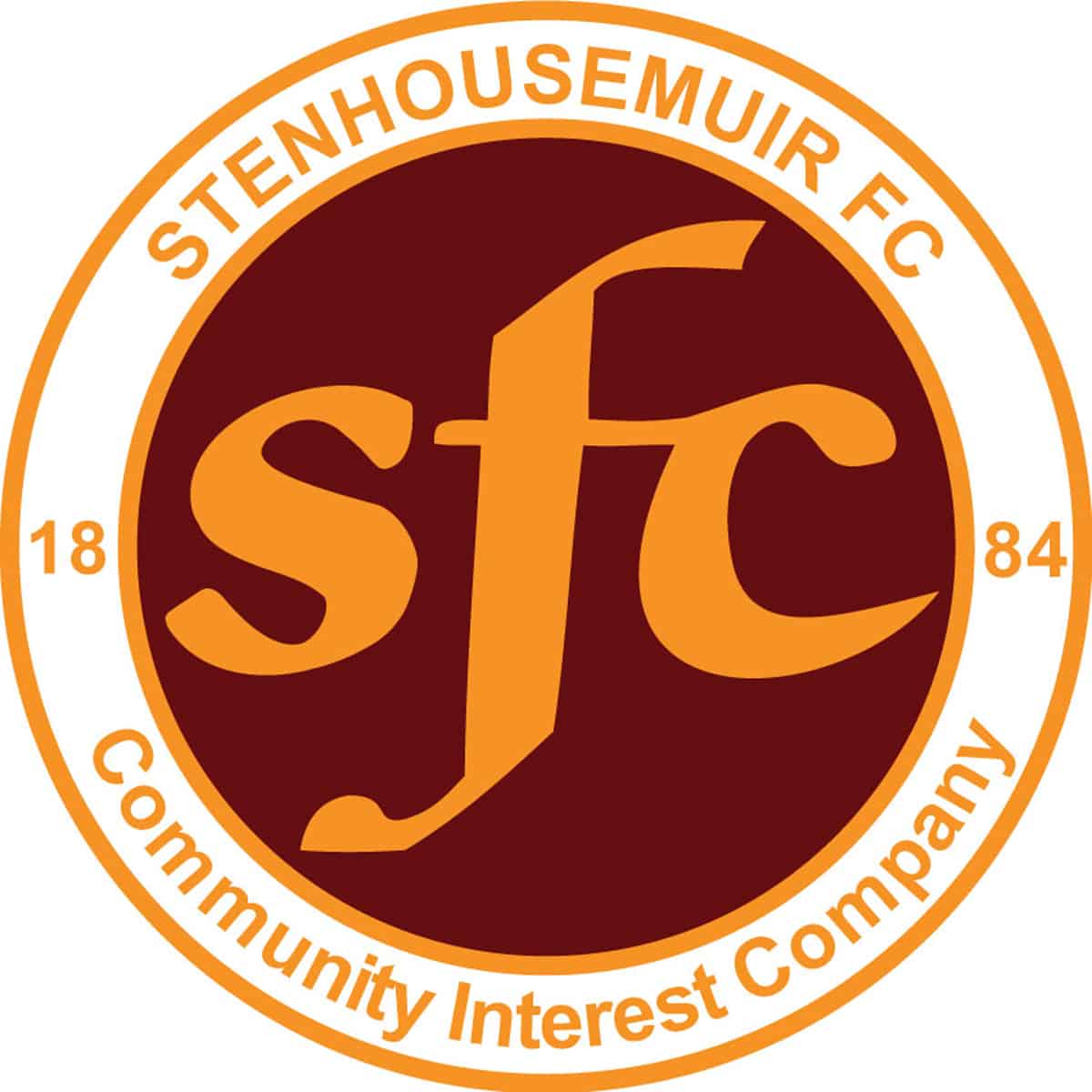 SPFL Ladbrokes League 1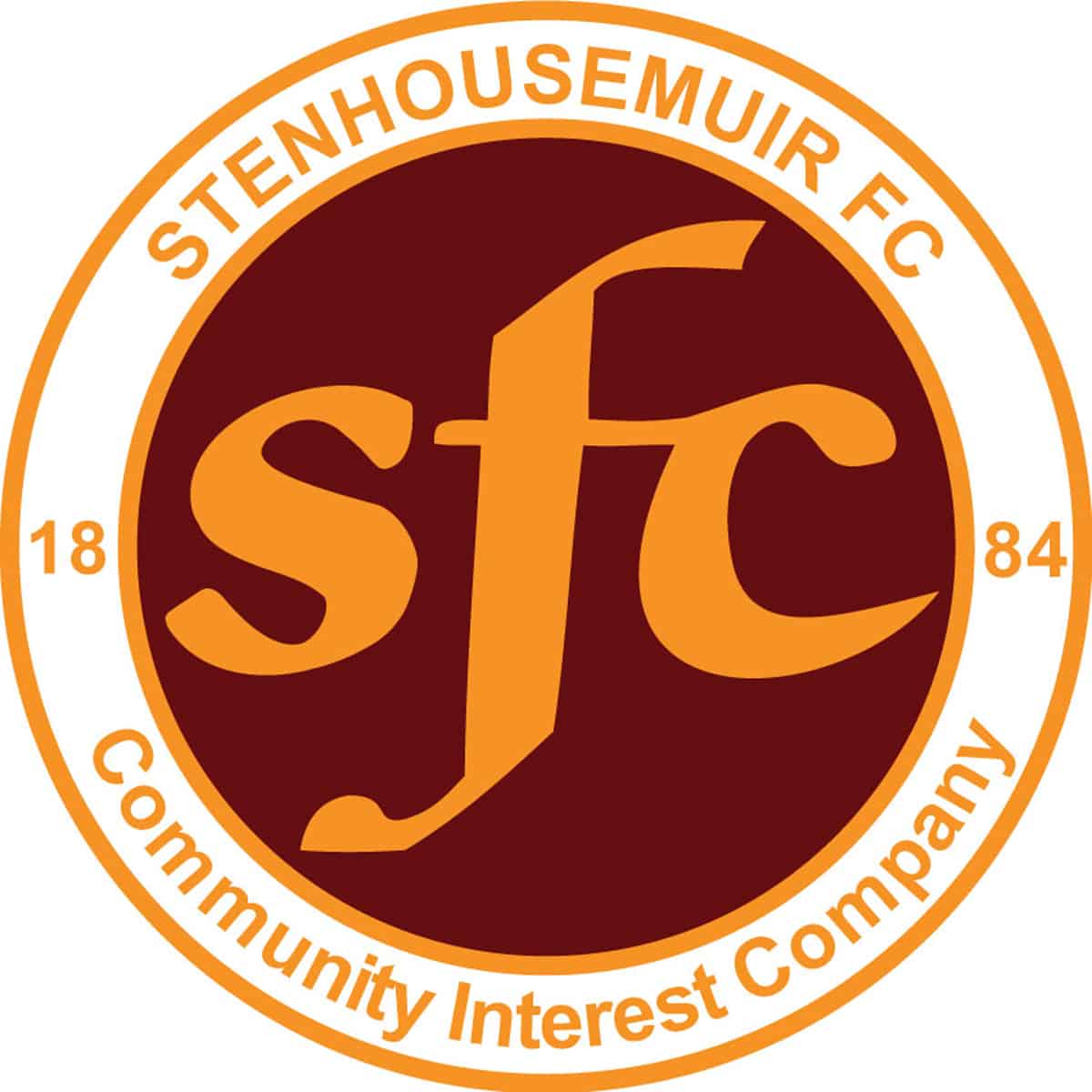 SPFL Ladbrokes League 1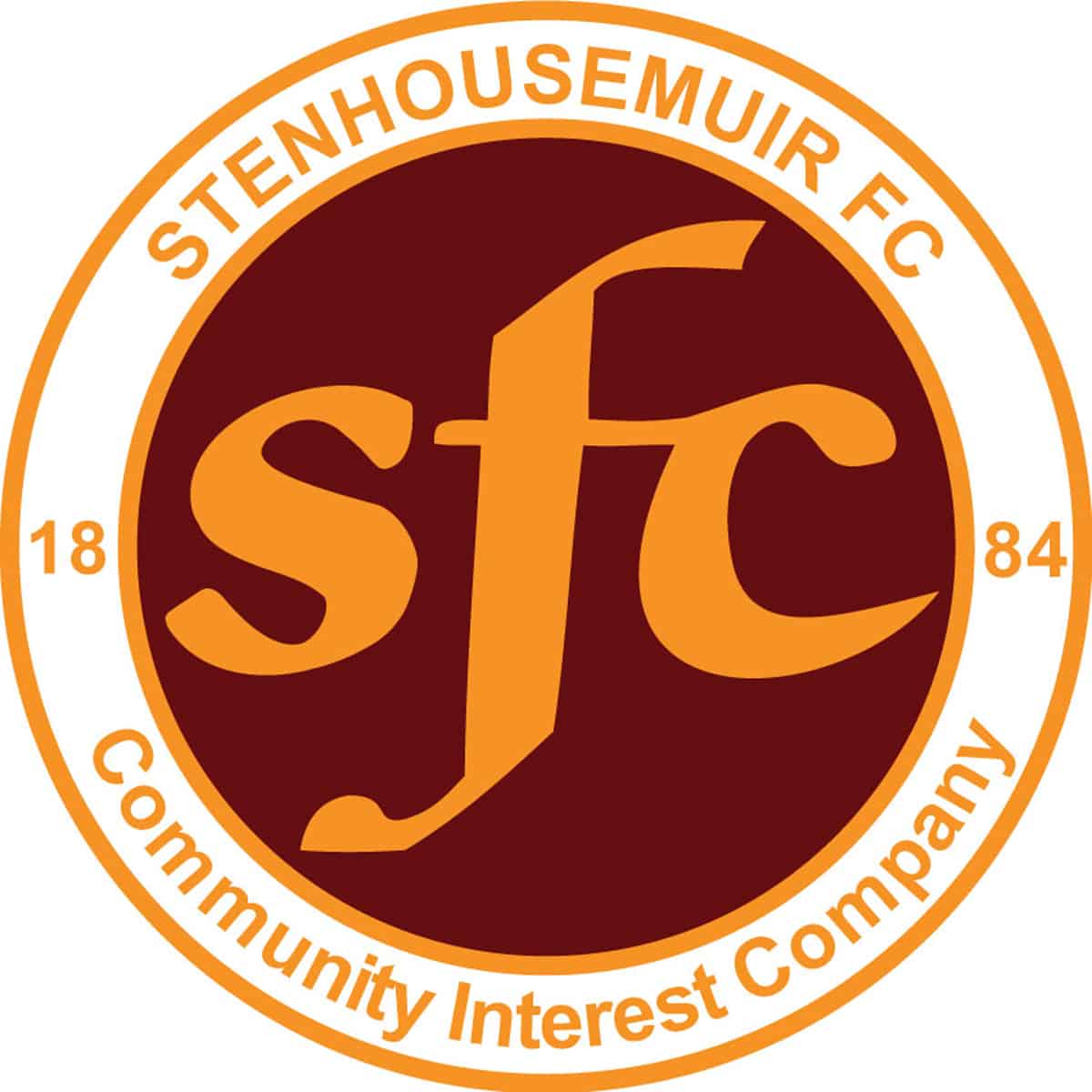 Betfred Cup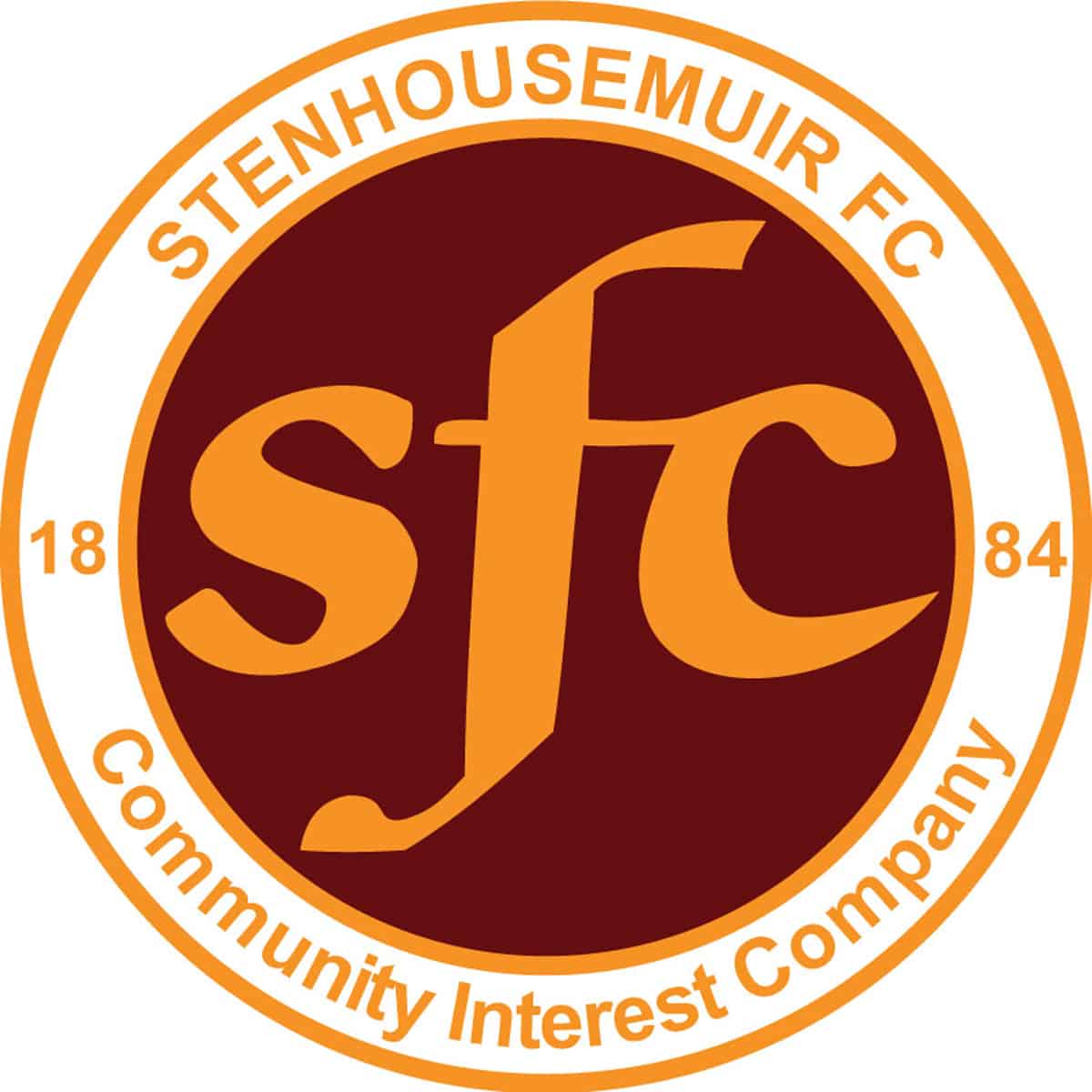 Petrofac Training Cup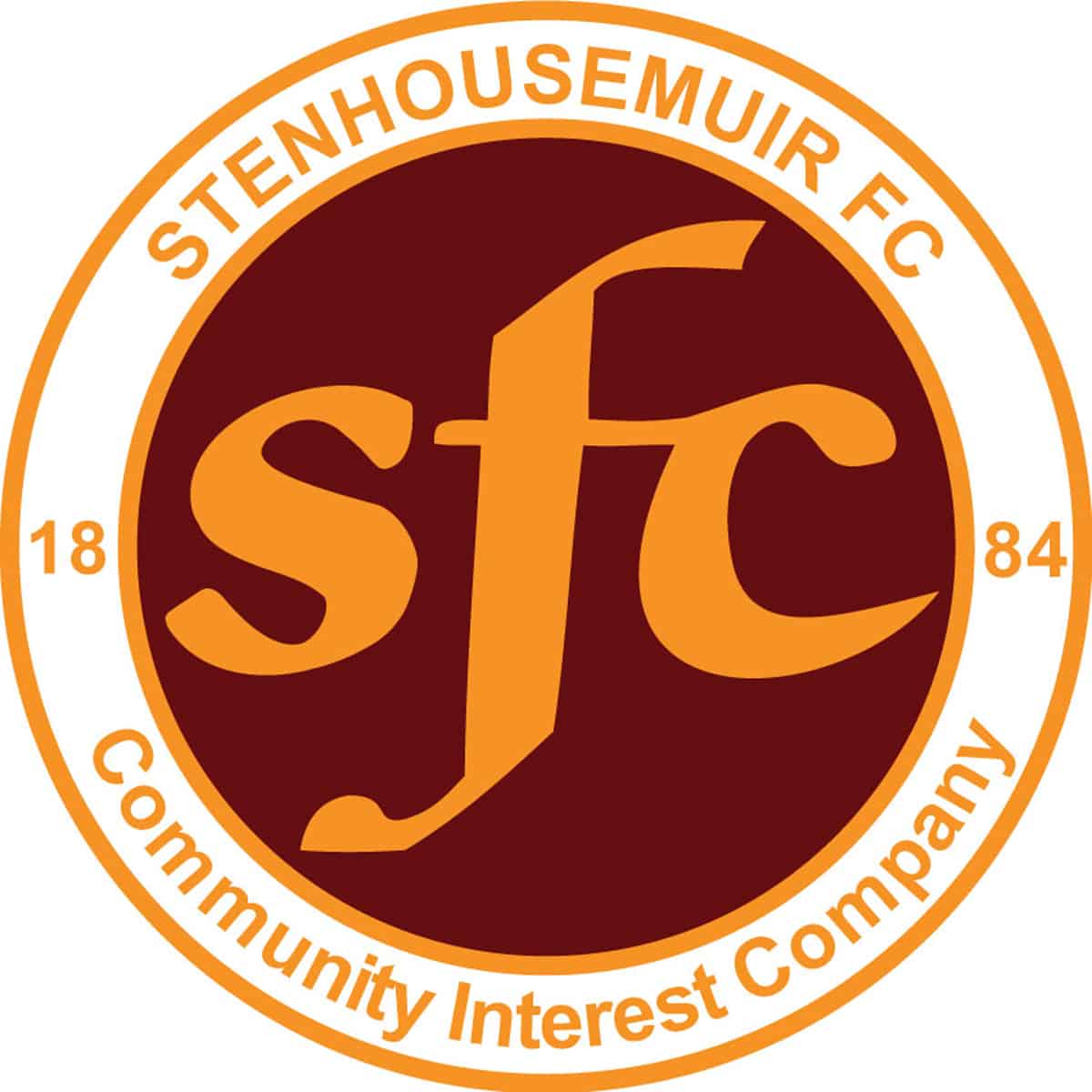 Friendly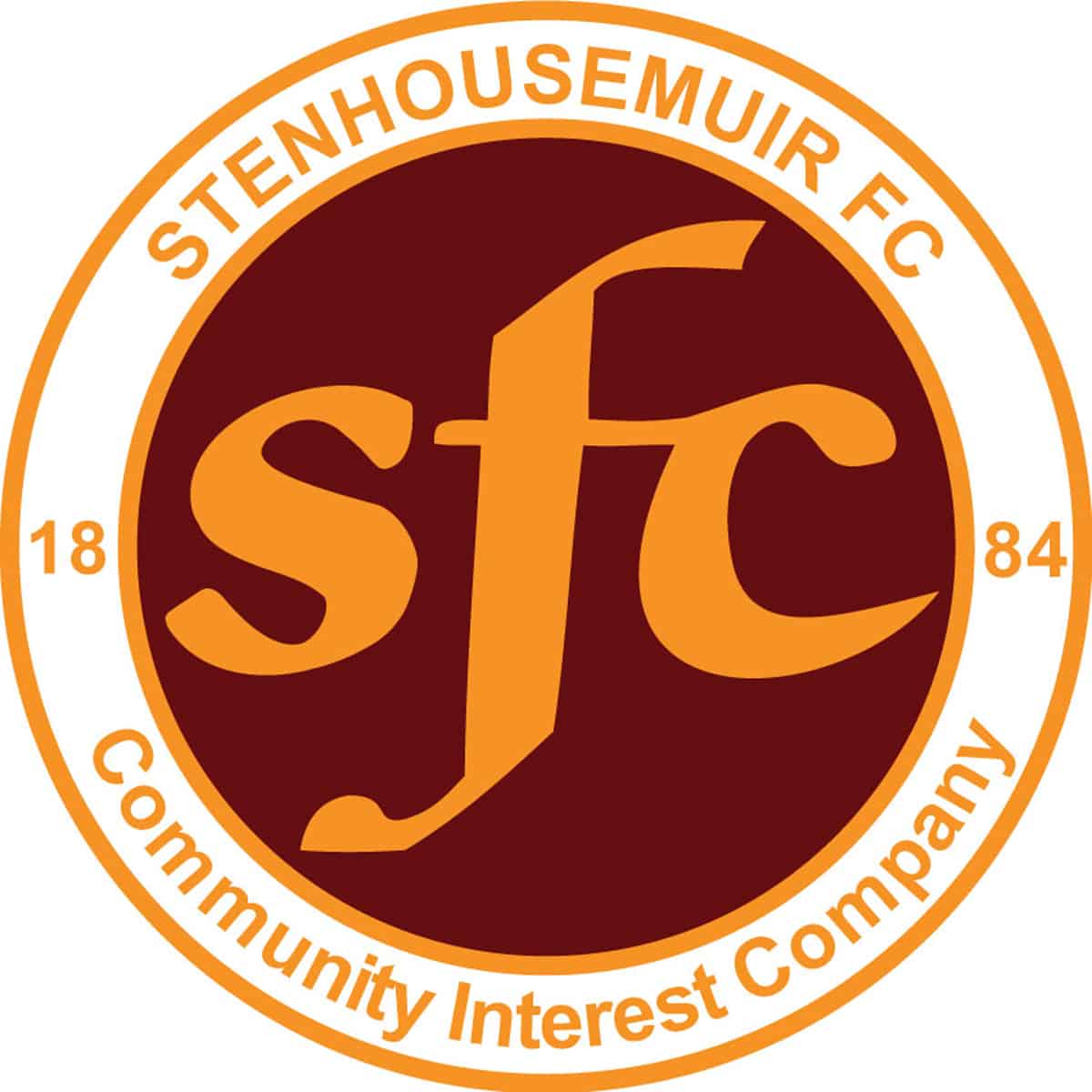 Friendly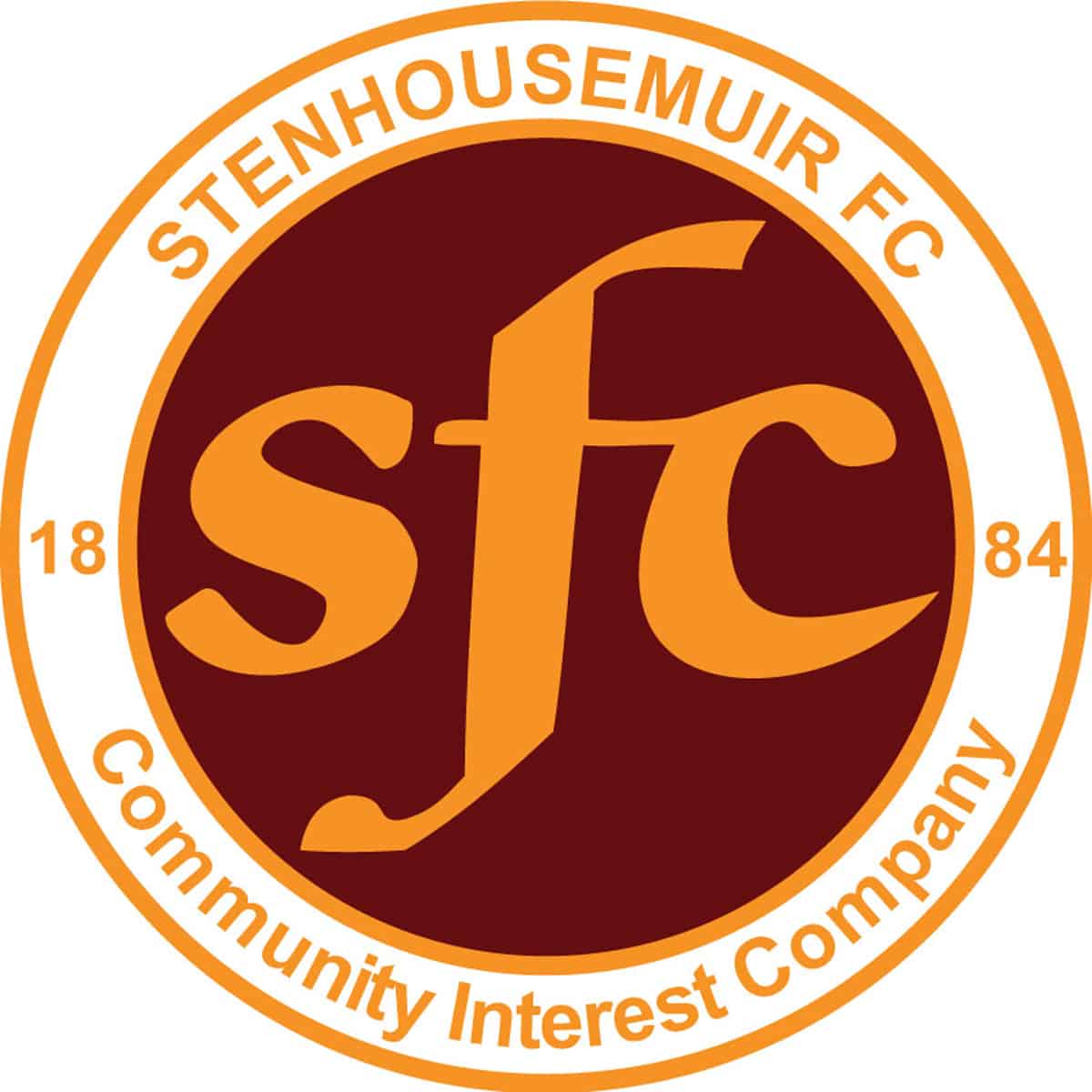 Stirlingshire Cup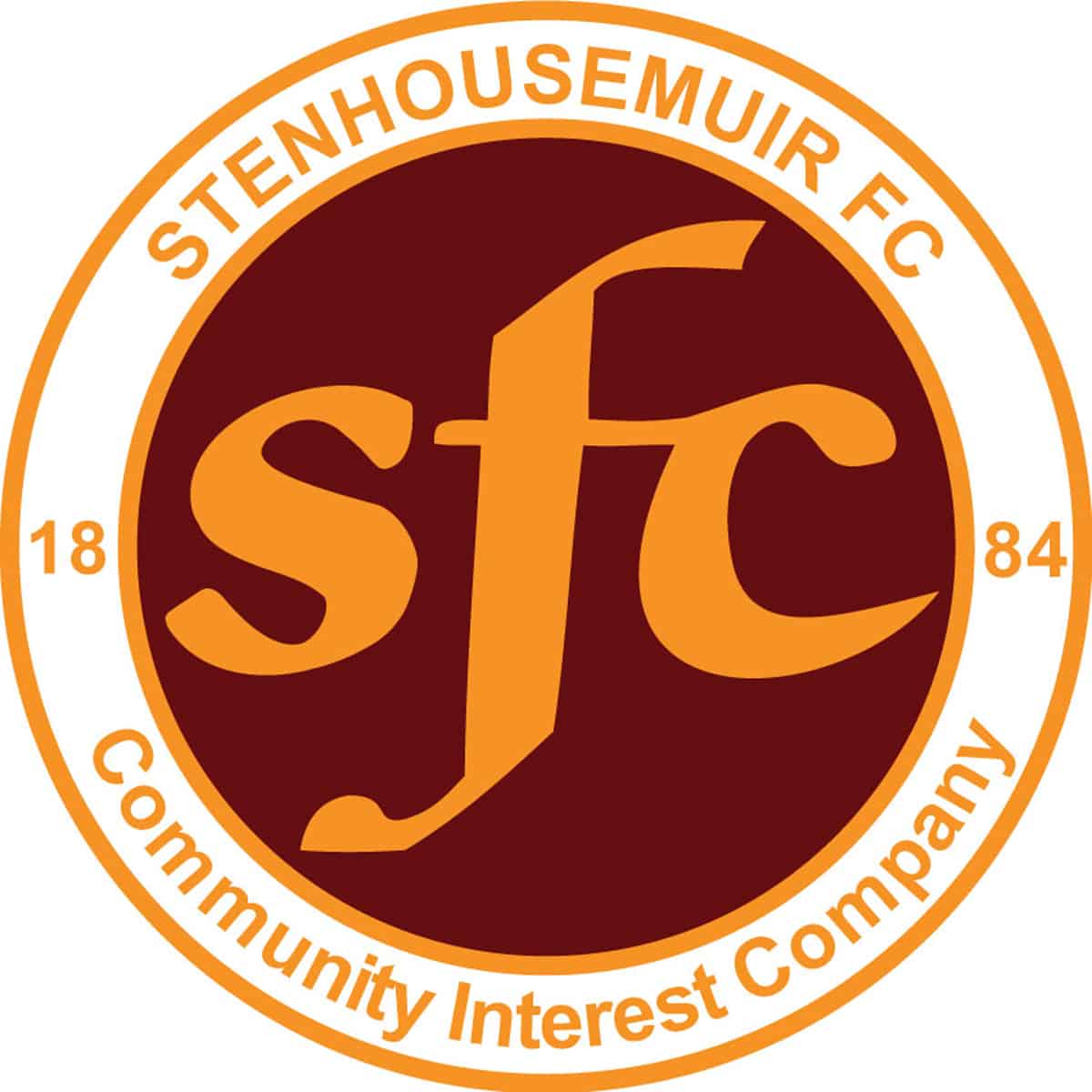 Friendly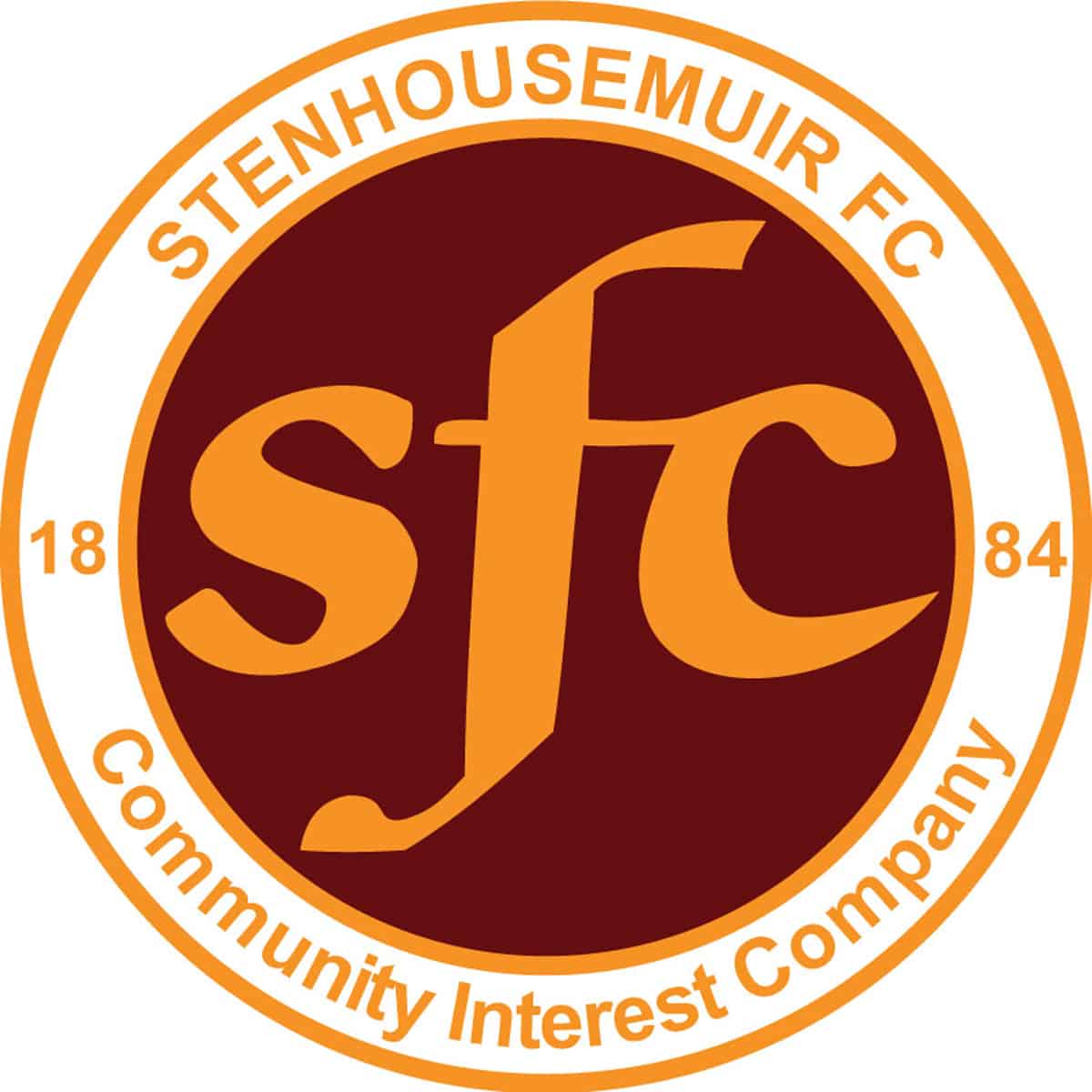 Stirlingshire Cup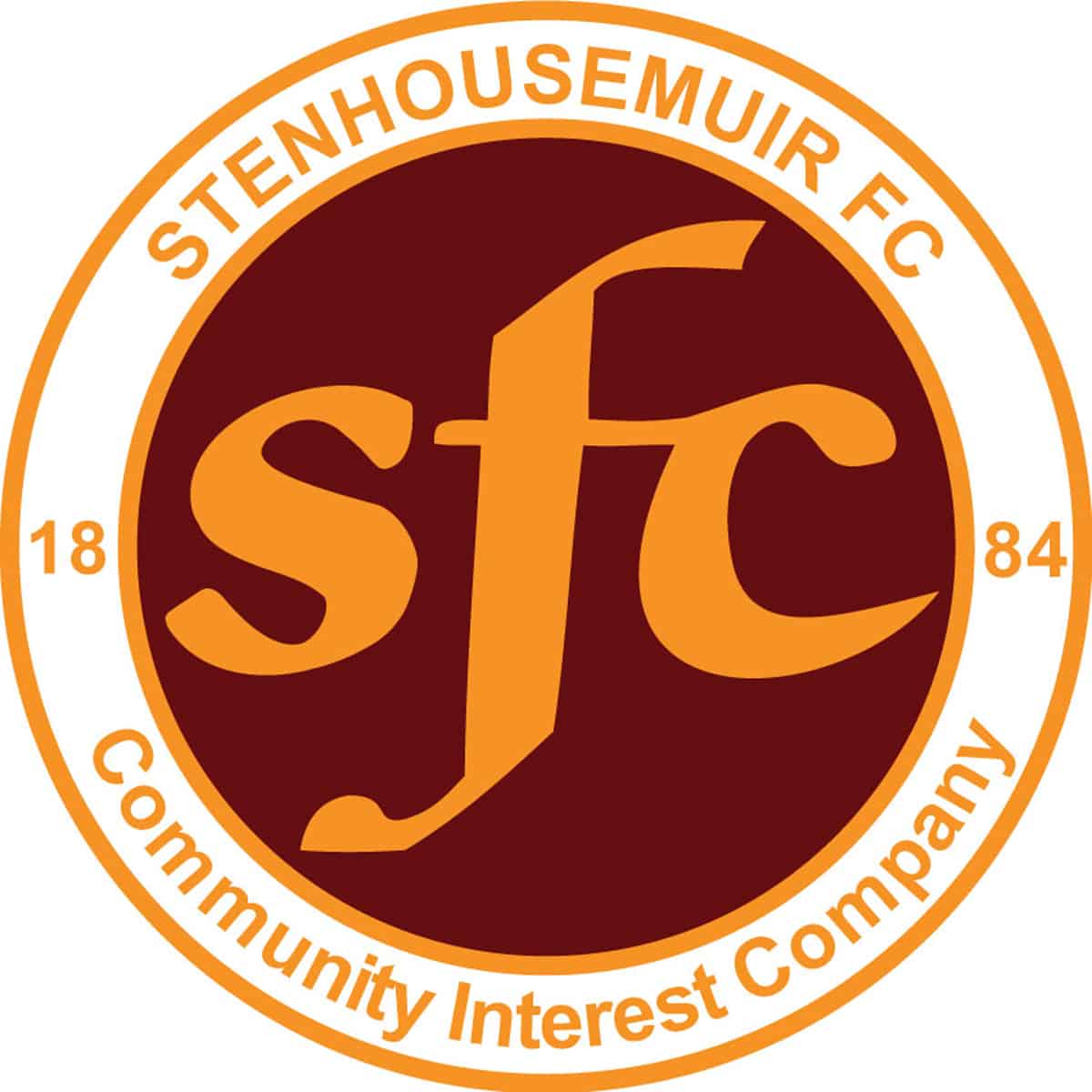 SPFL Ladbrokes League 1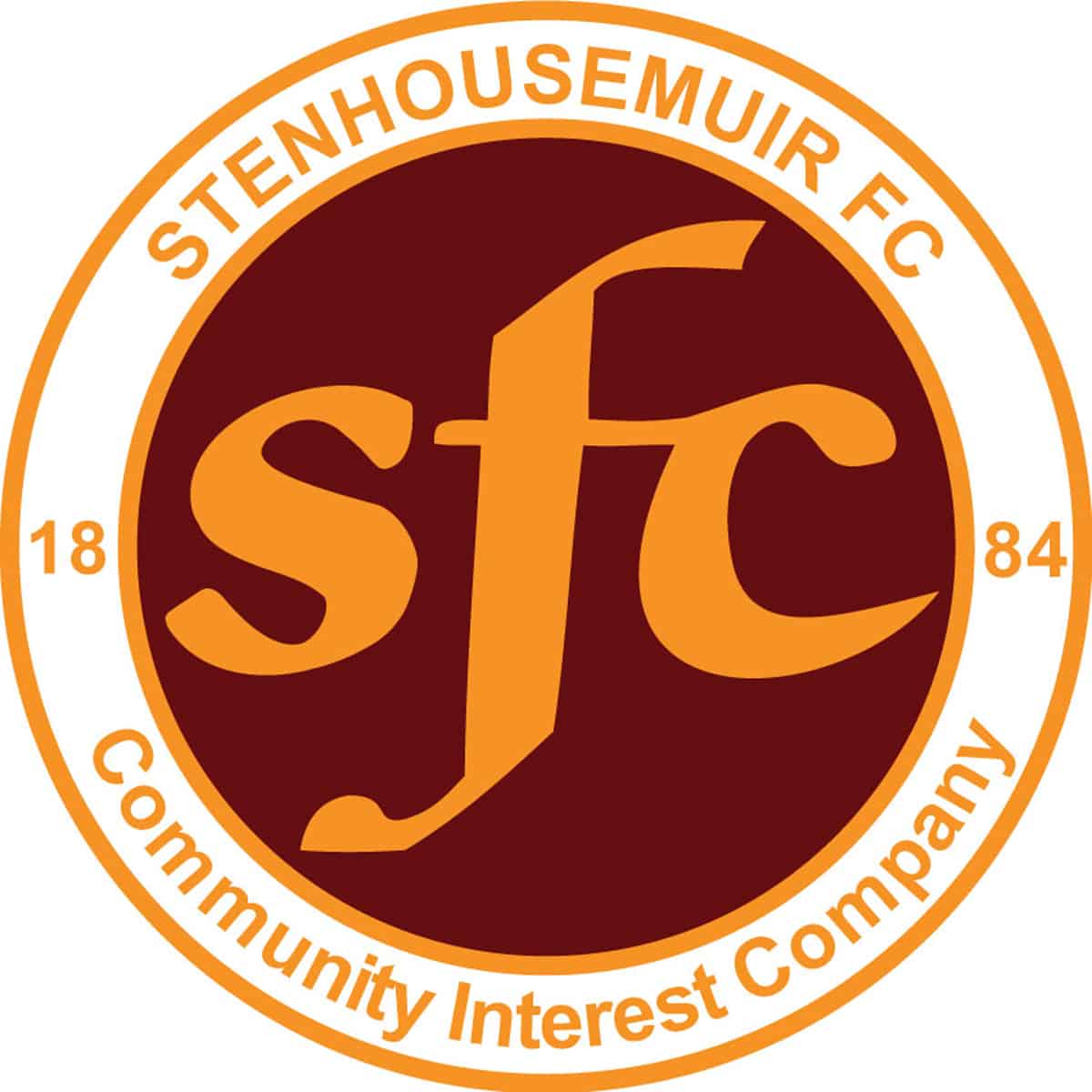 SPFL Ladbrokes League 1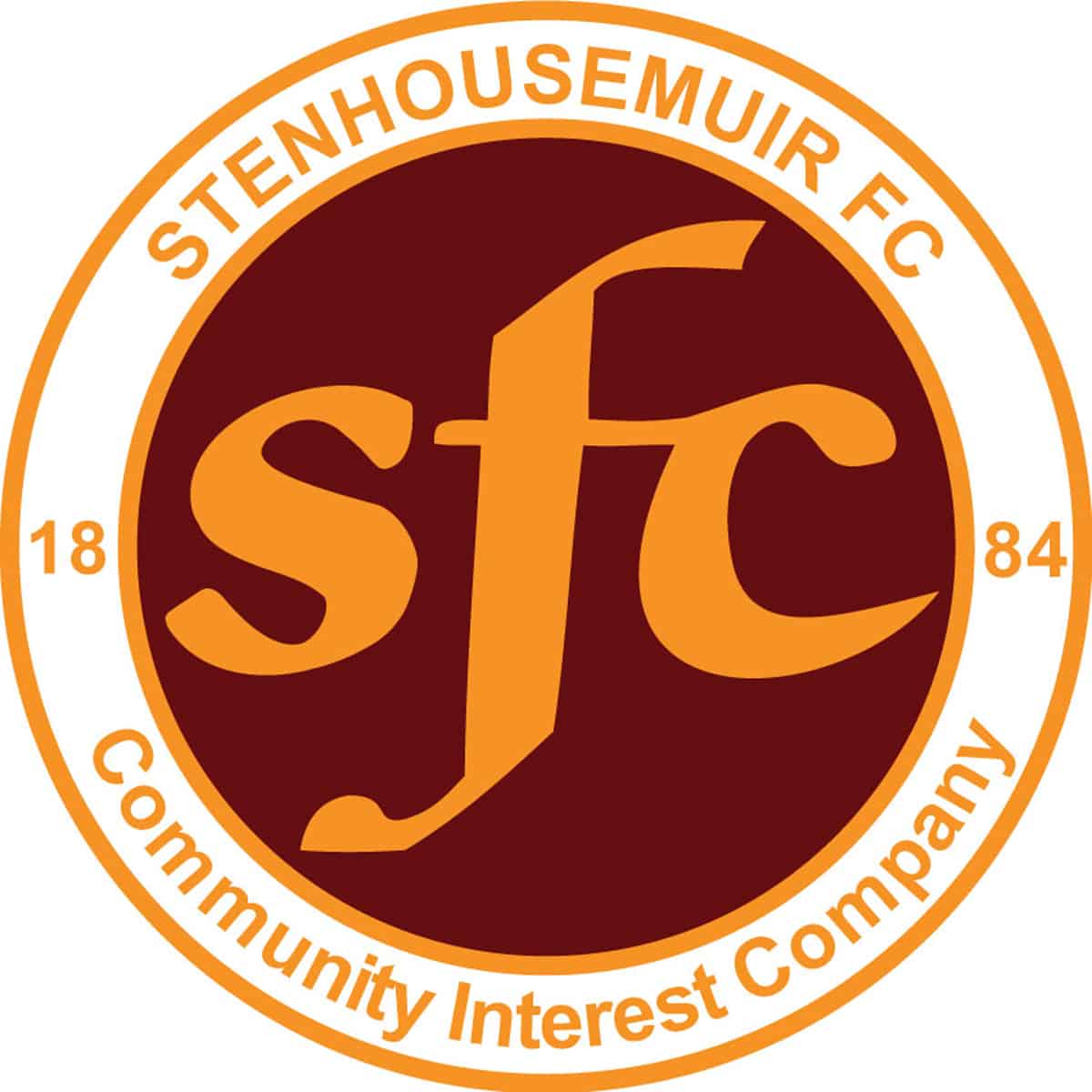 SPFL Ladbrokes League 1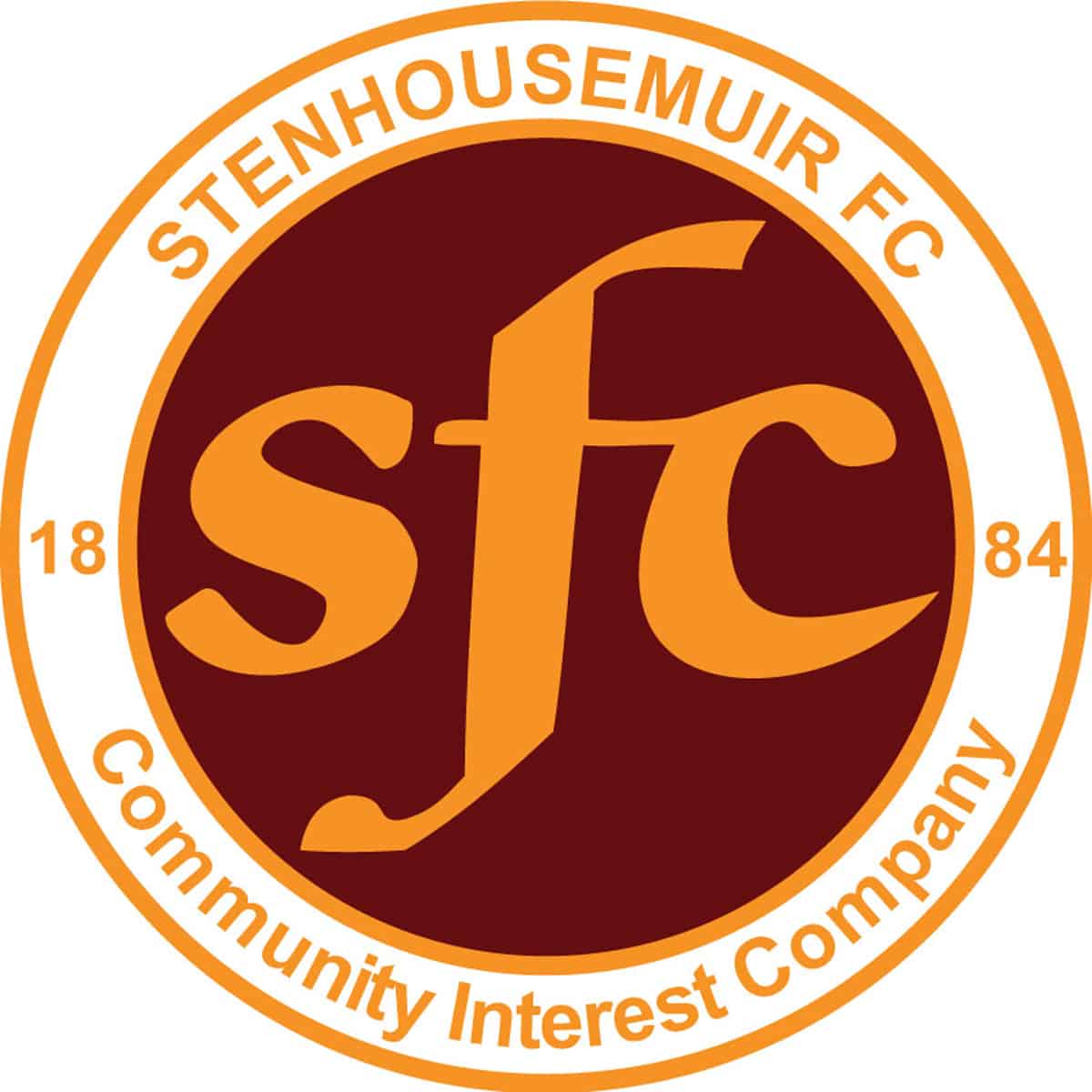 SPFL Ladbrokes League 1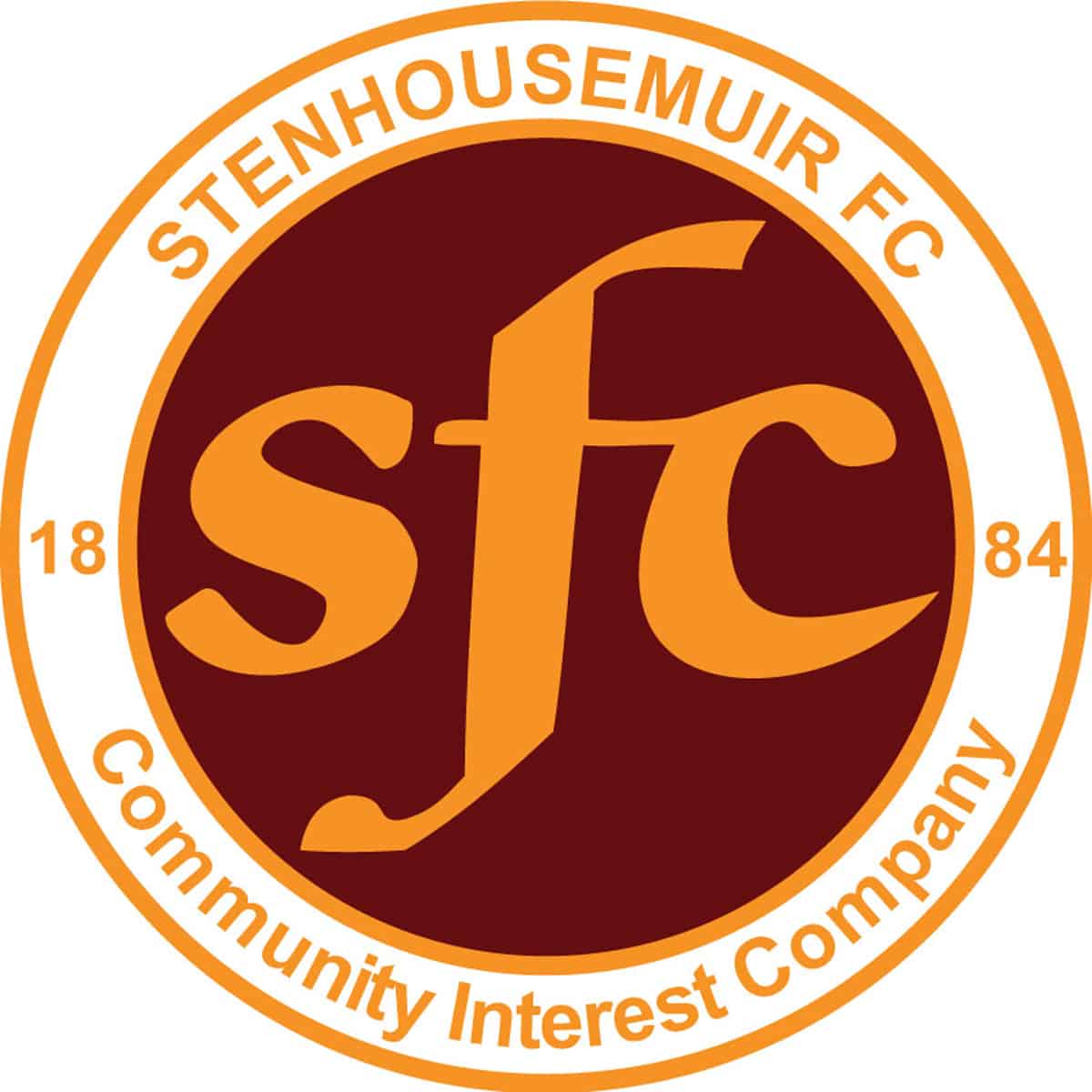 SPFL Ladbrokes League 1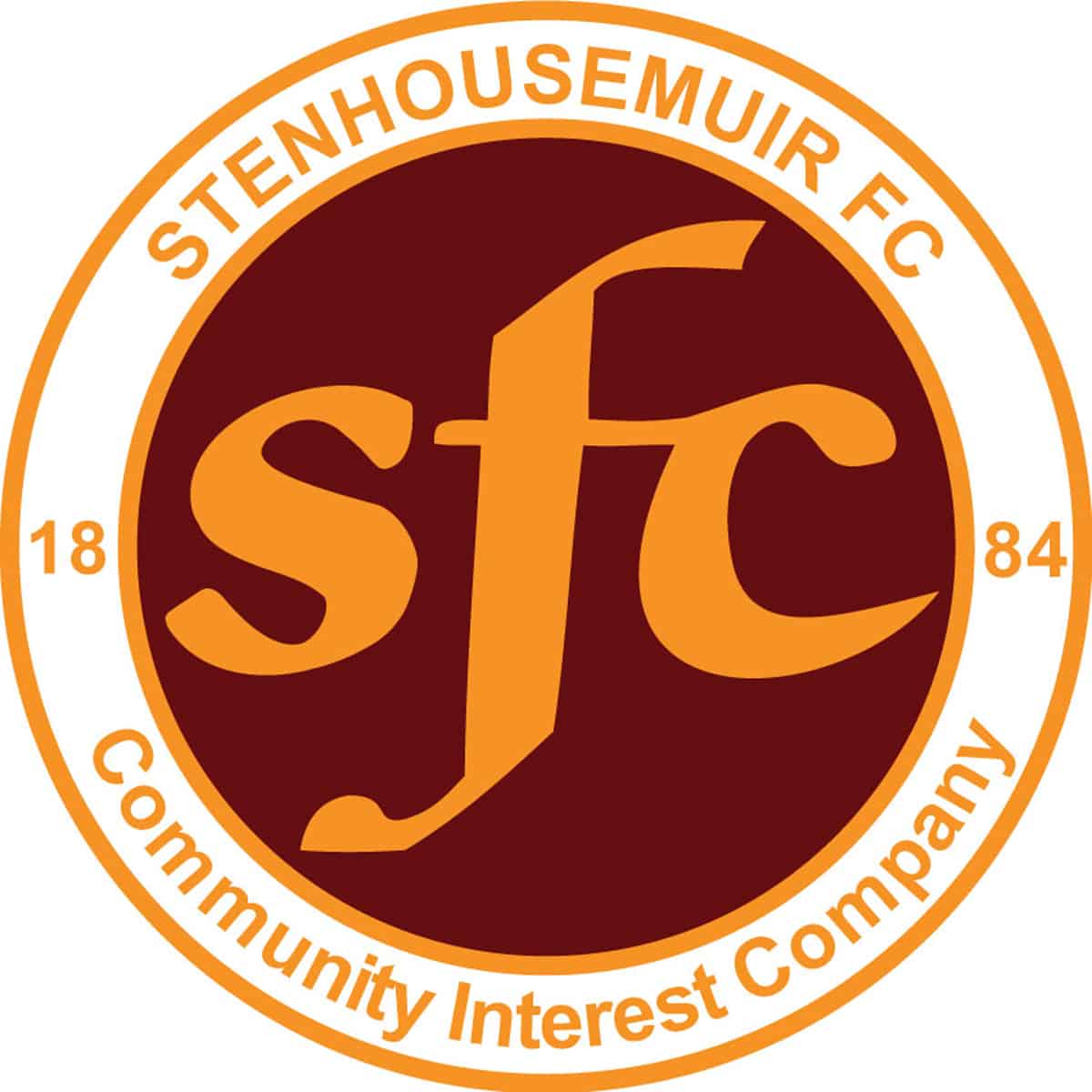 SPFL Ladbrokes League 1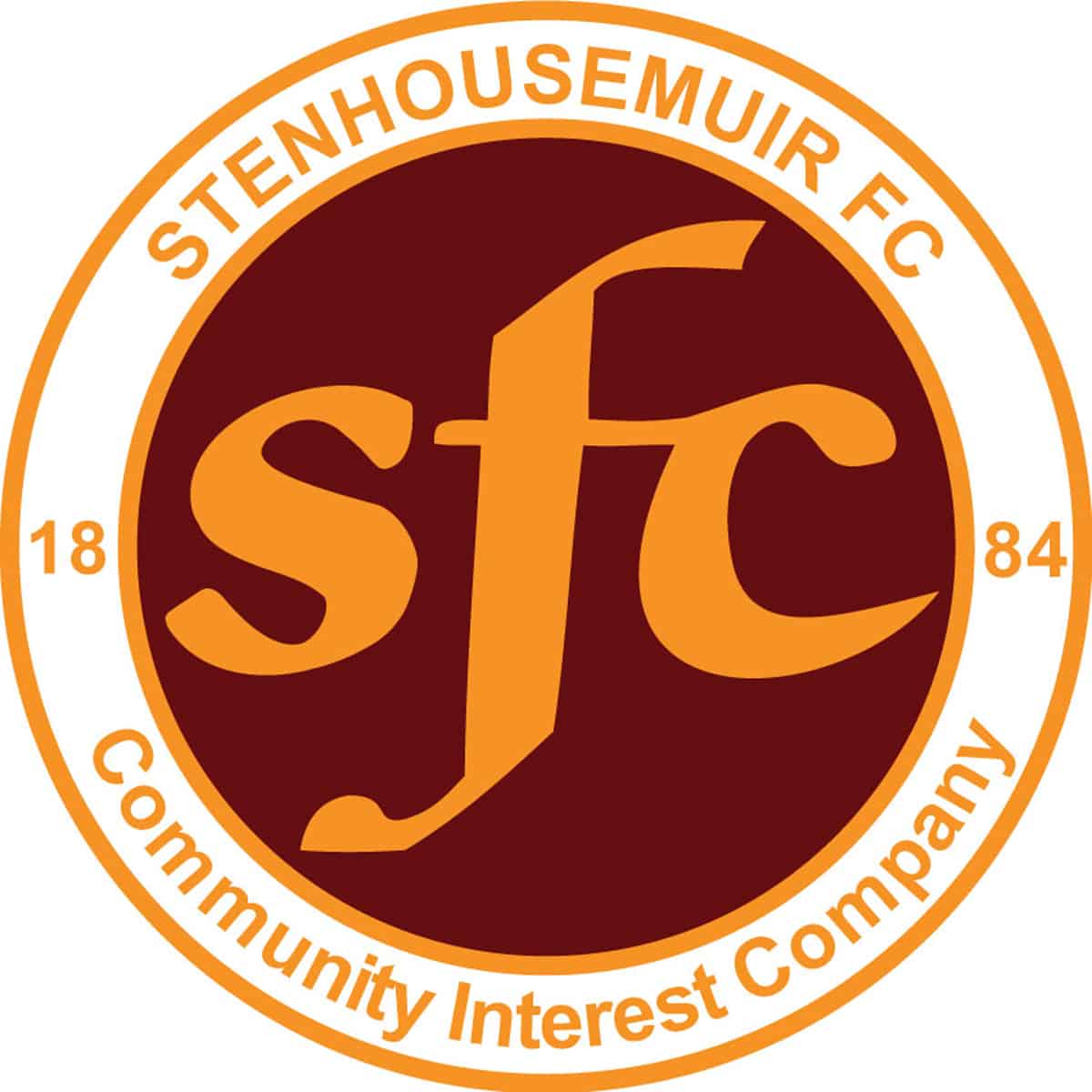 SPFL Ladbrokes League 1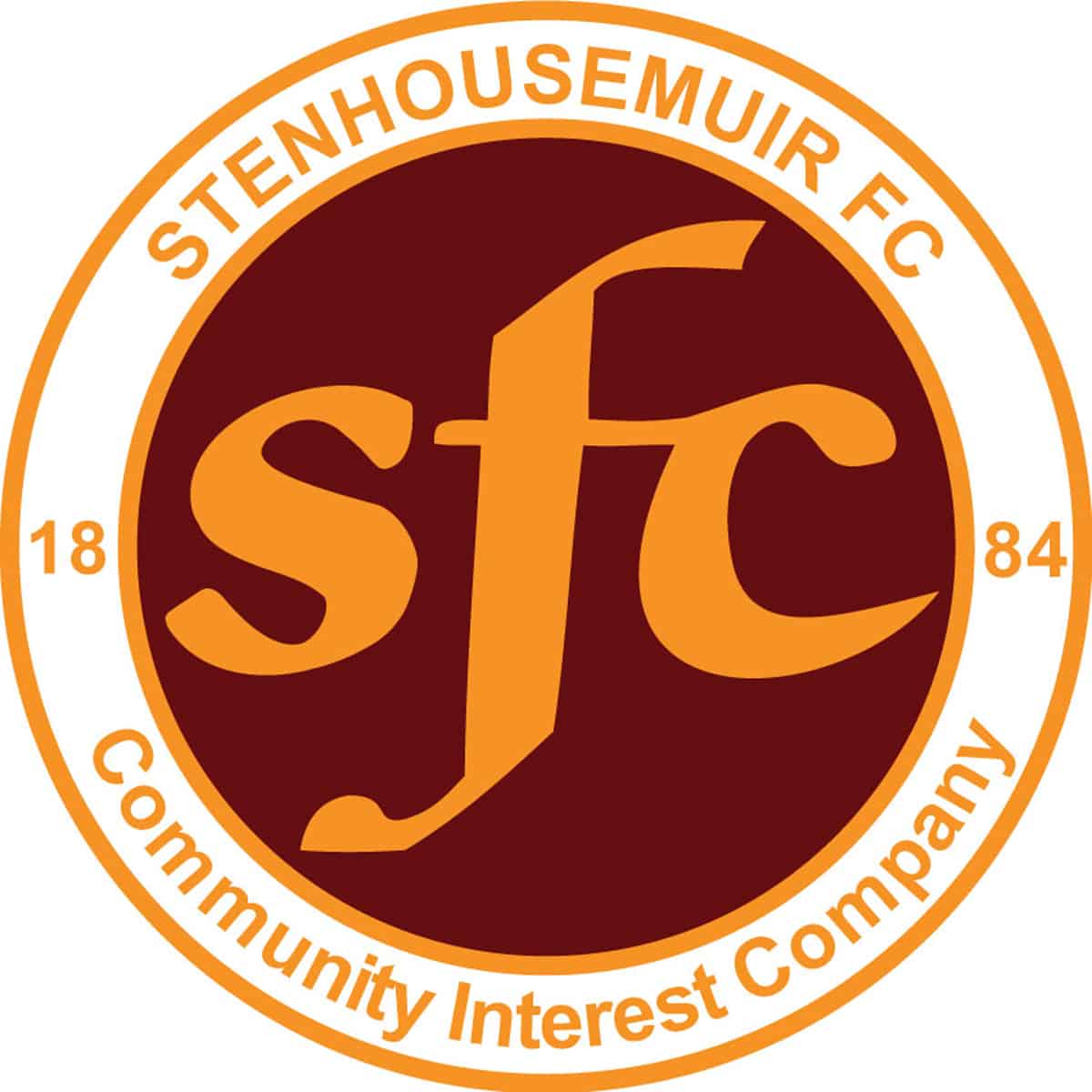 SPFL Ladbrokes League 1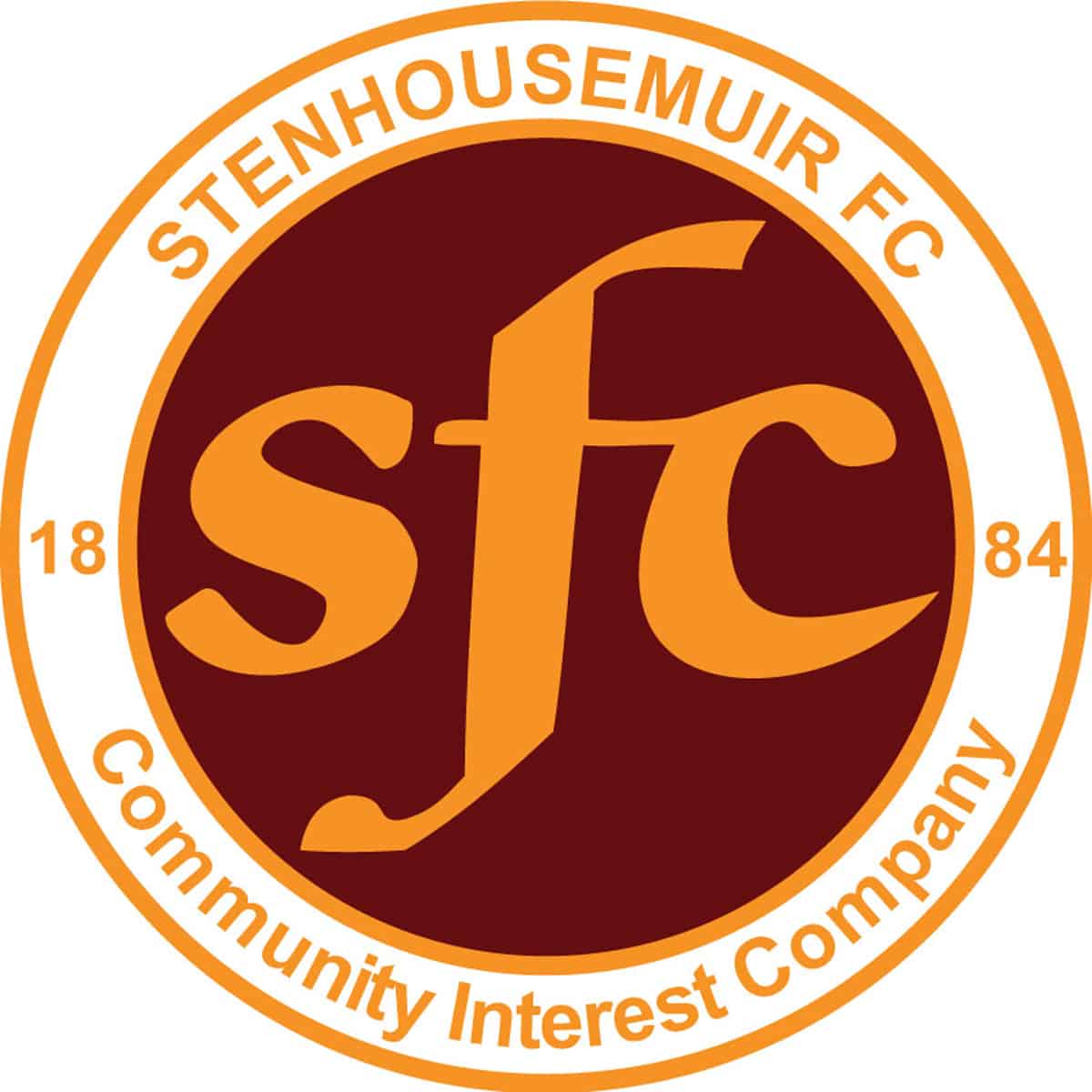 SPFL Ladbrokes League 1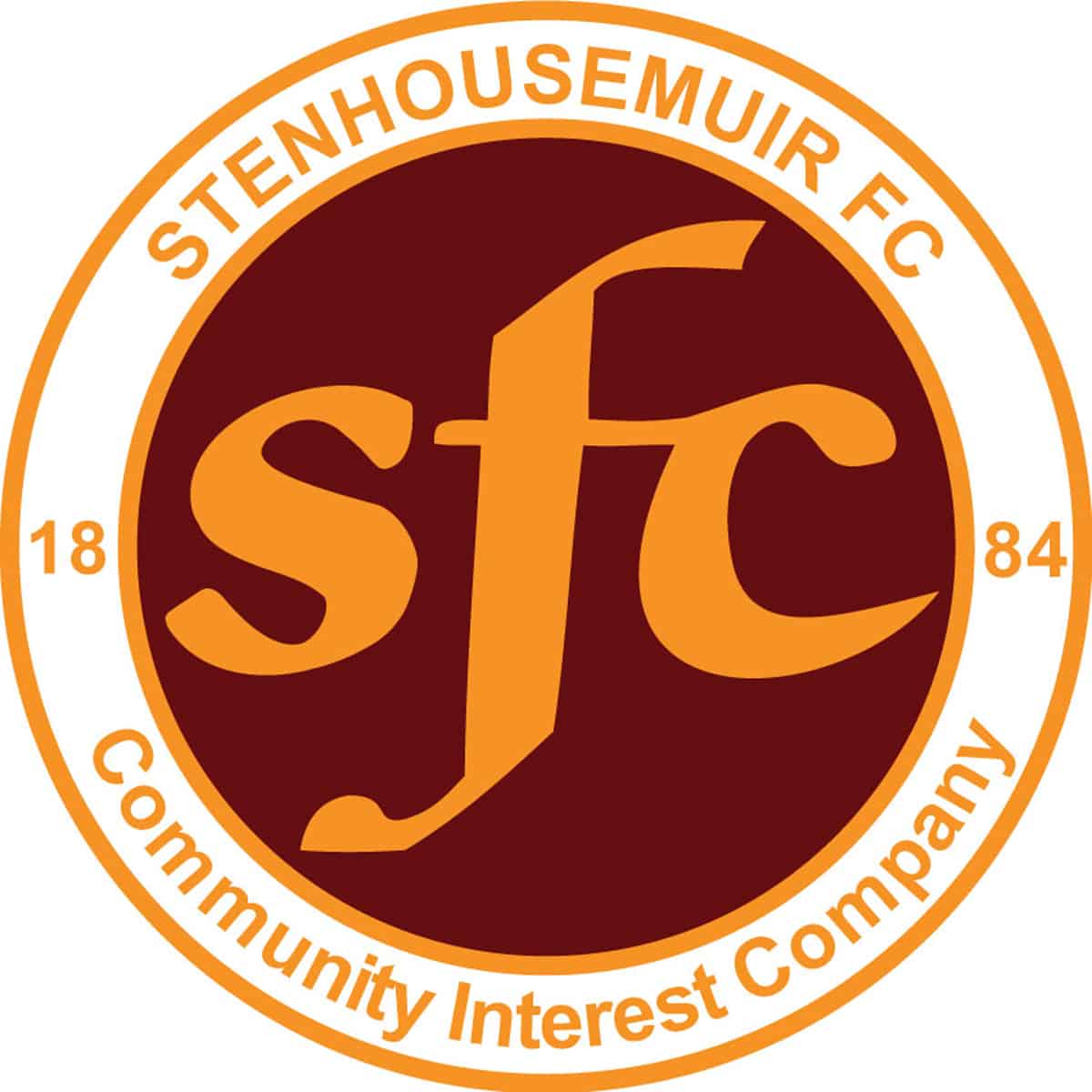 SPFL Ladbrokes League 1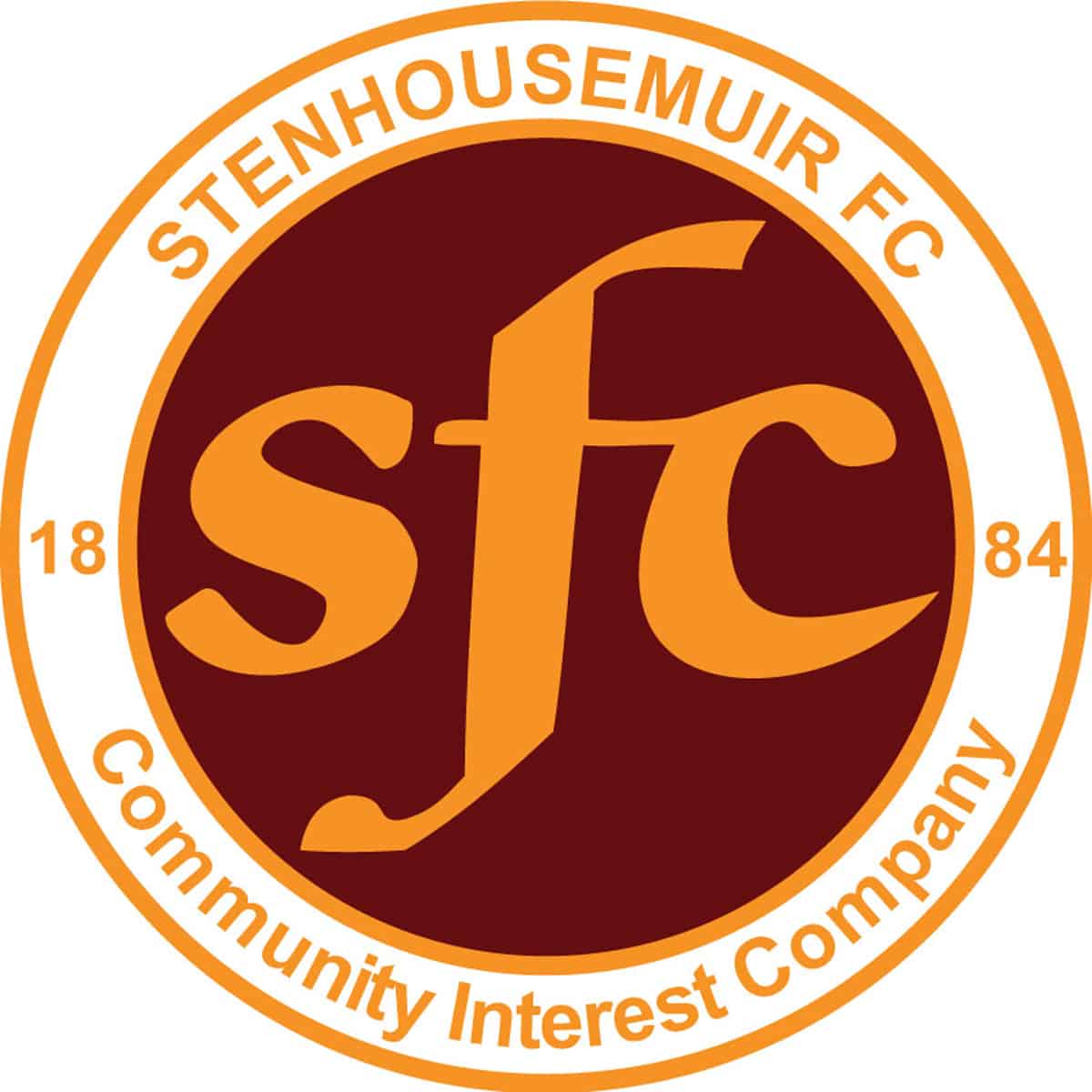 SPFL Ladbrokes League 1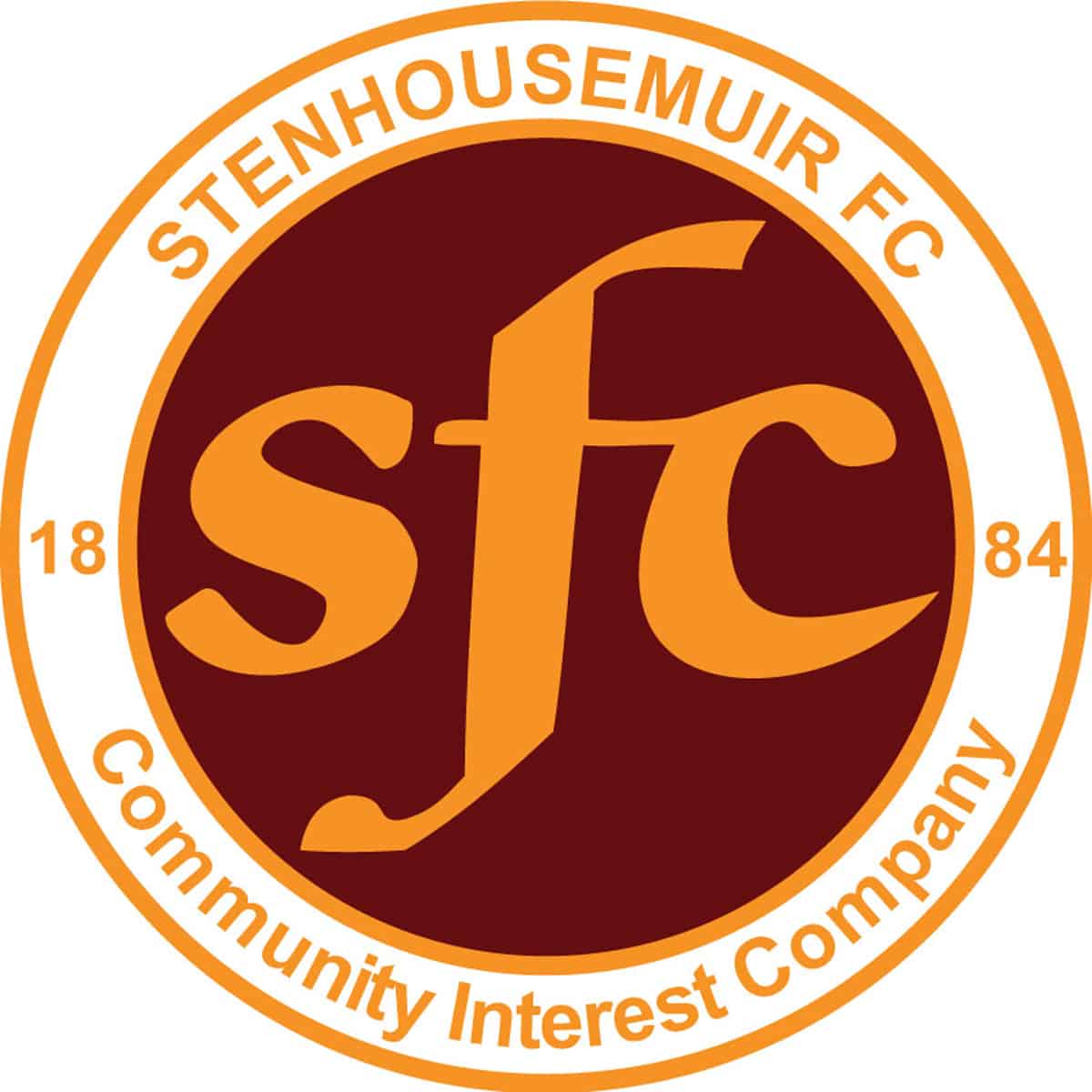 SPFL Ladbrokes League 1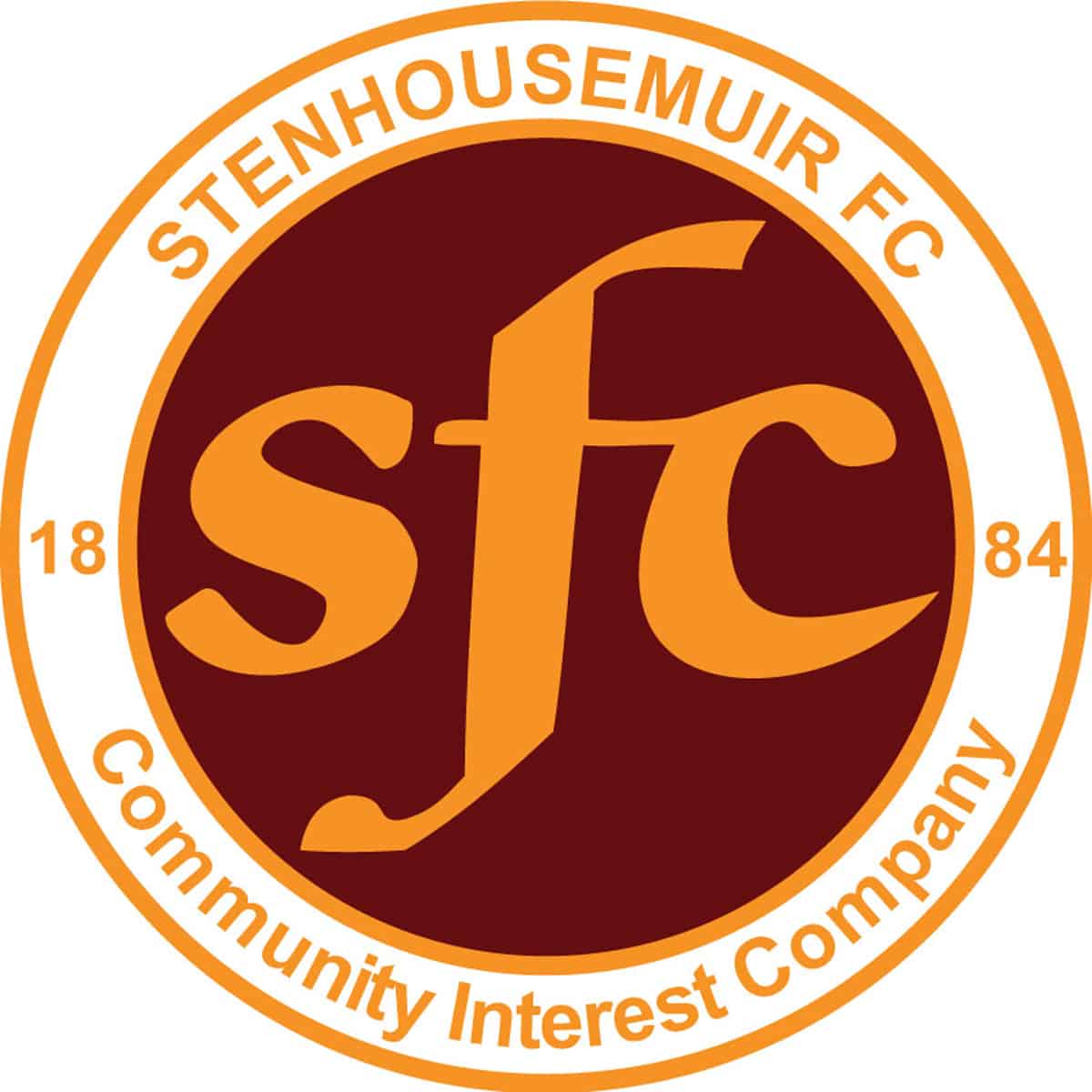 SPFL Ladbrokes League 1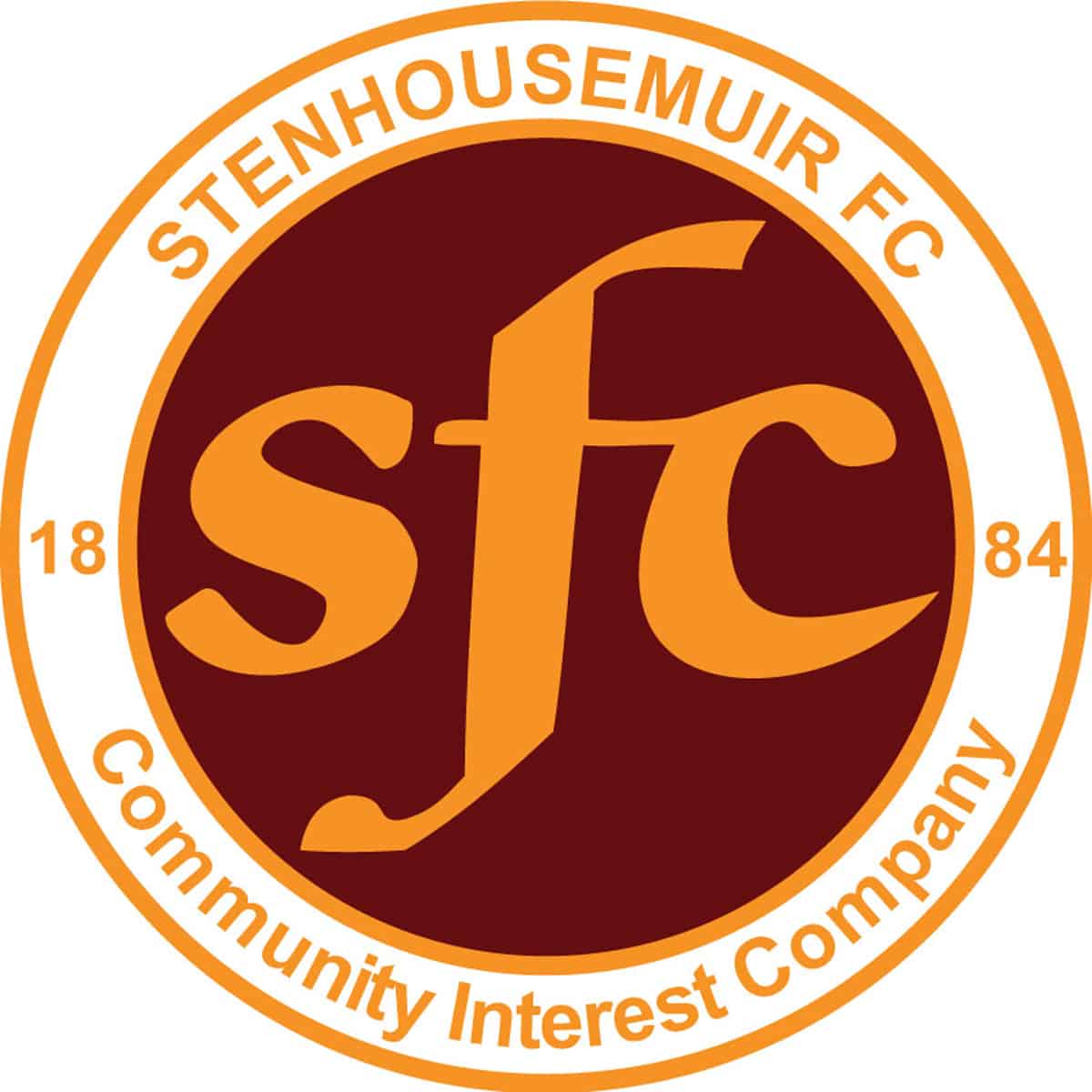 SPFL Ladbrokes League 1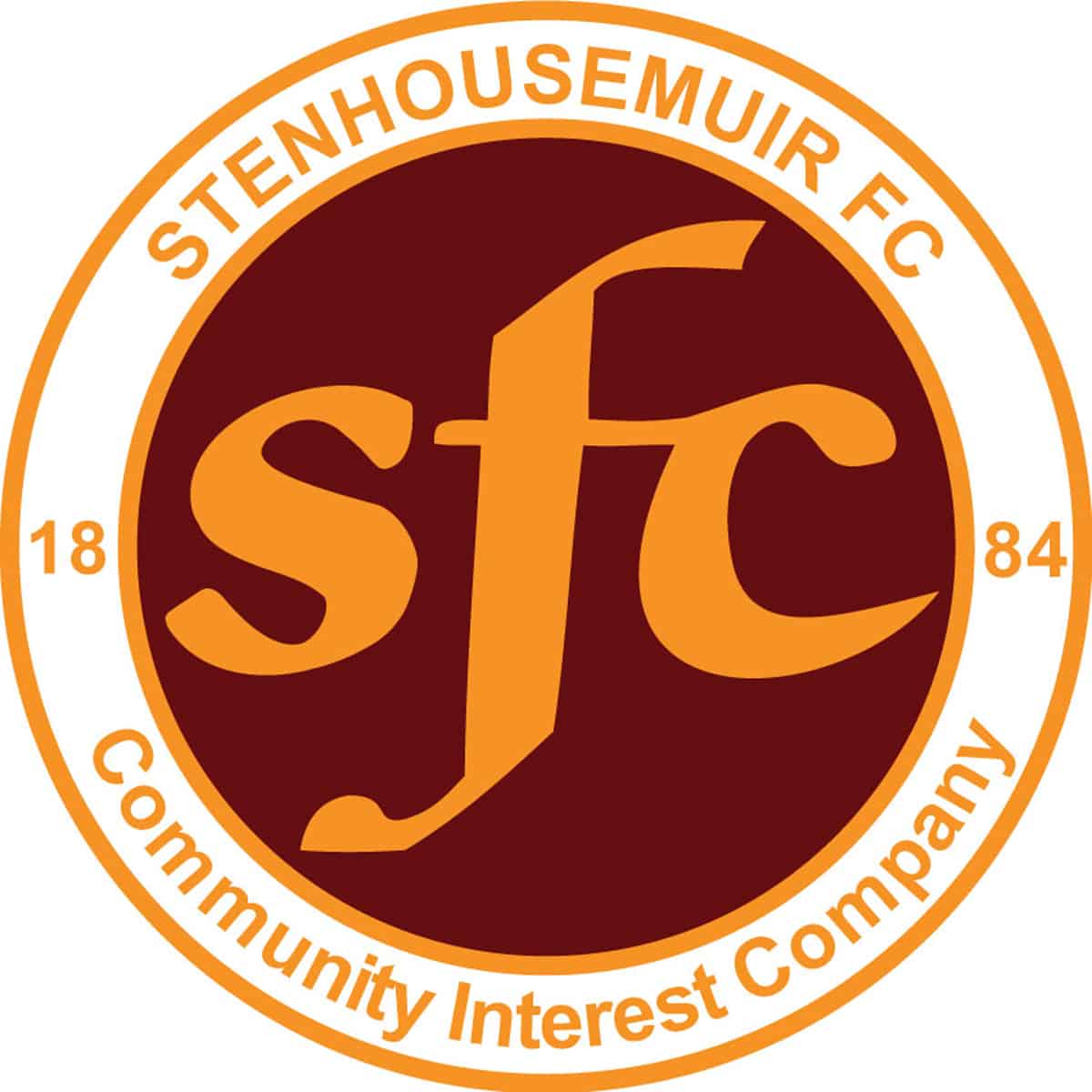 SPFL Ladbrokes League 1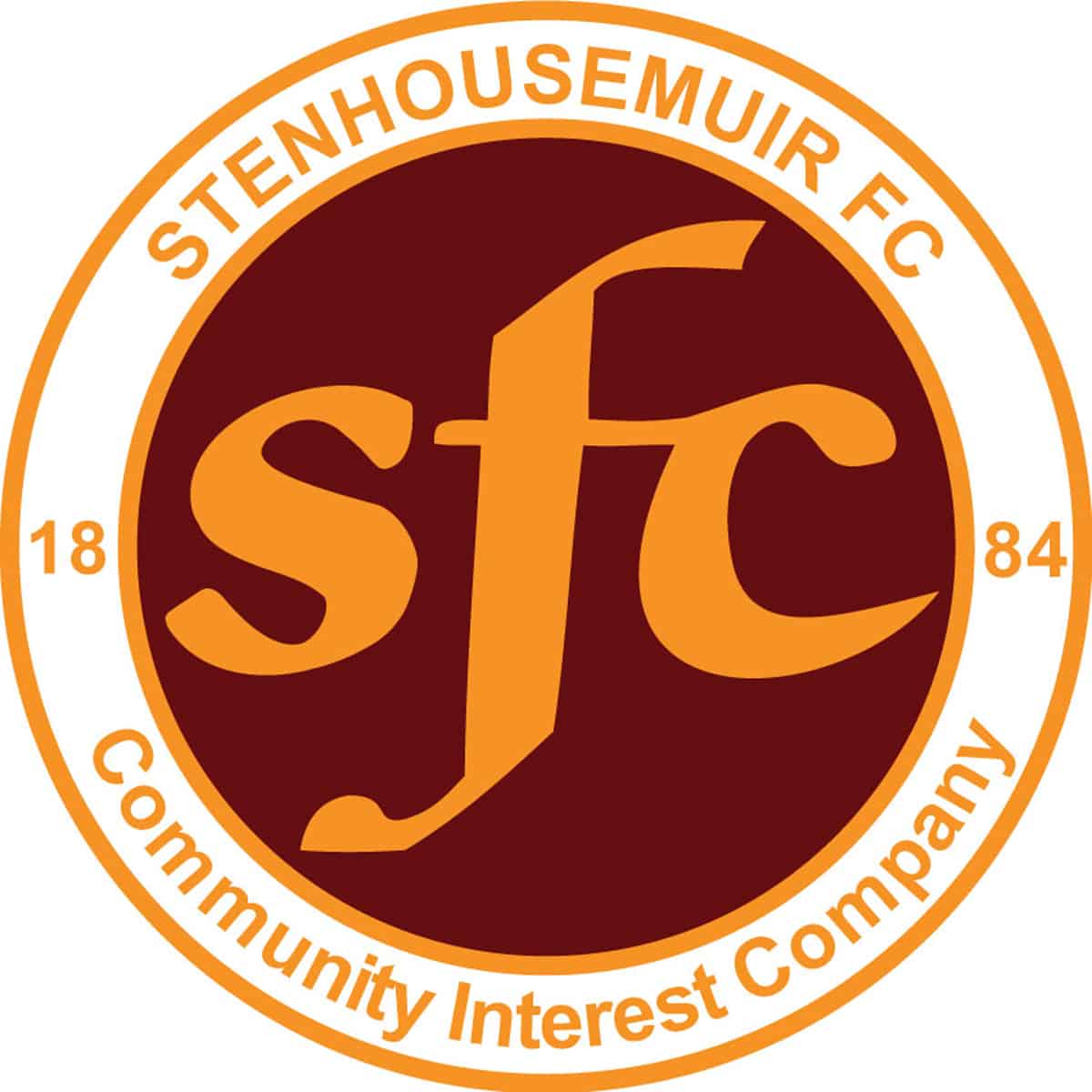 SPFL Ladbrokes League 1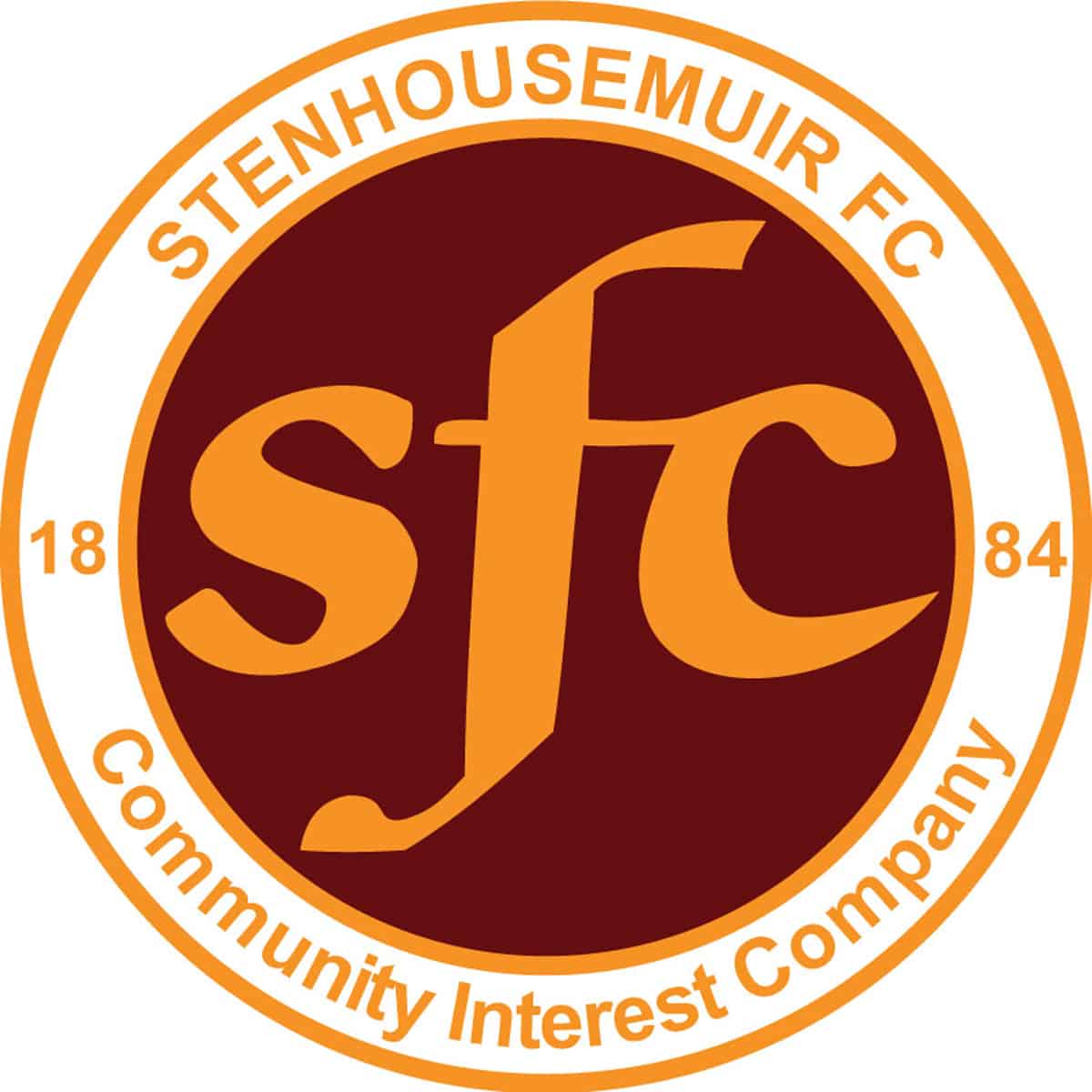 SPFL Ladbrokes League 1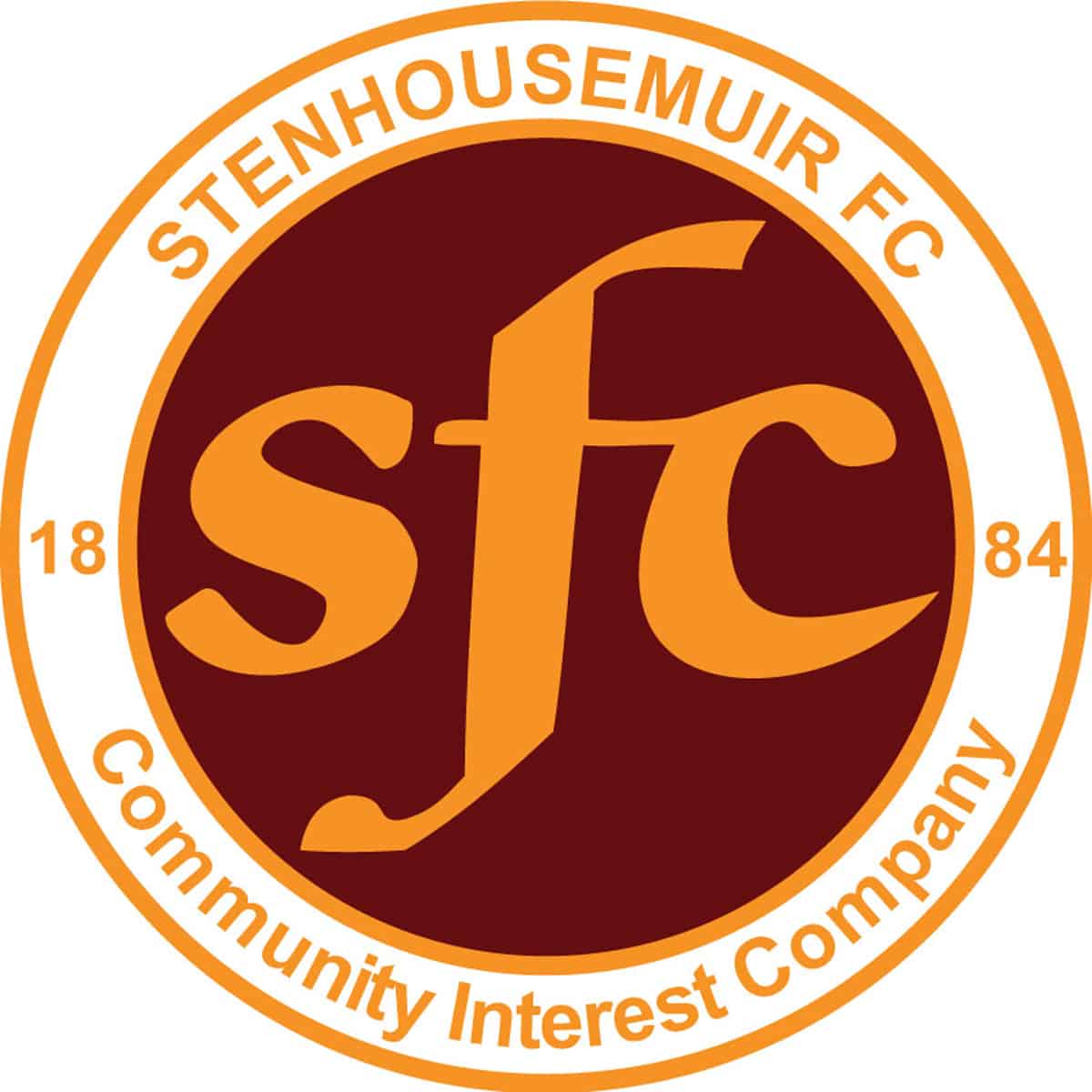 SPFL Ladbrokes League 1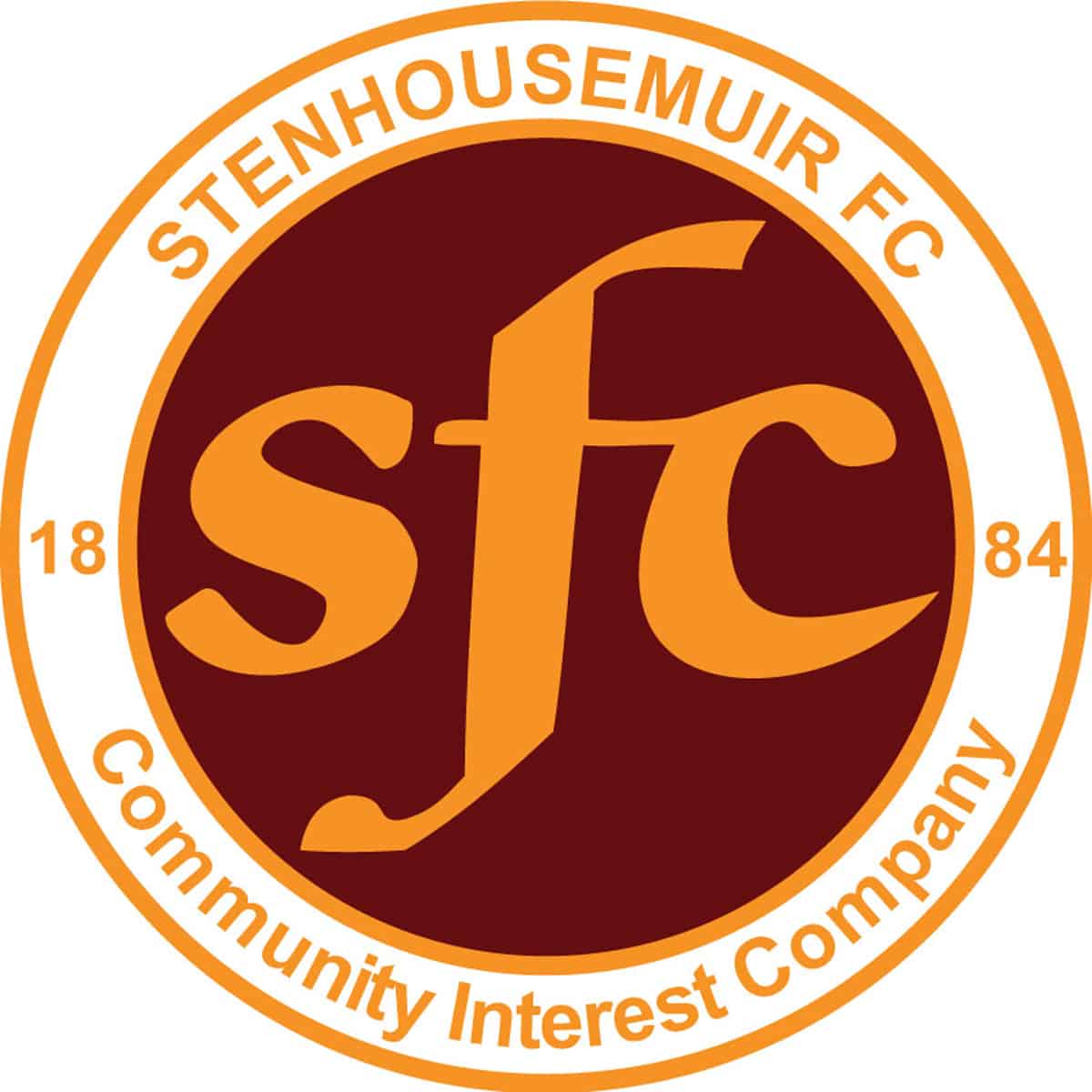 SPFL Ladbrokes League 1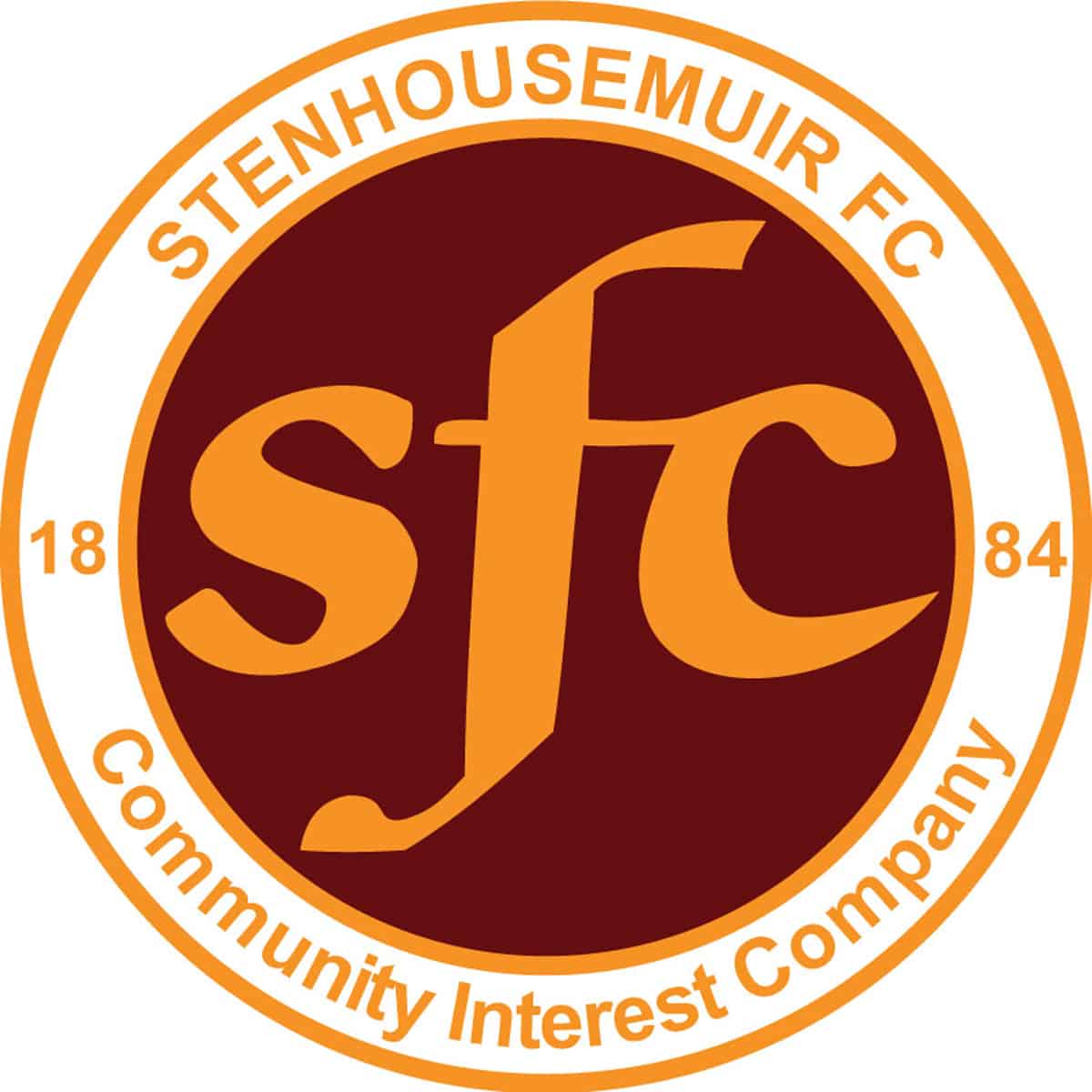 SPFL Ladbrokes League 1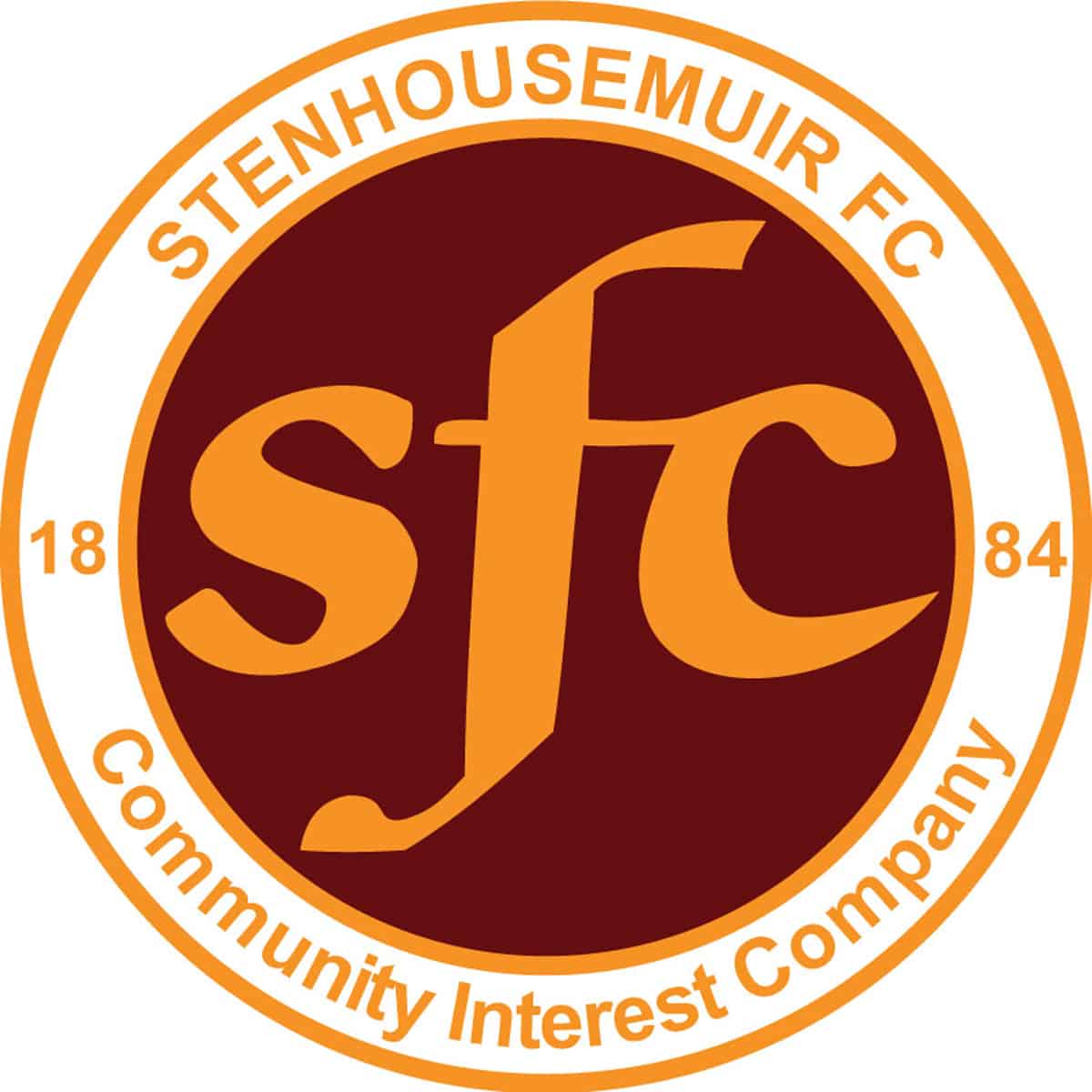 SPFL Ladbrokes League 1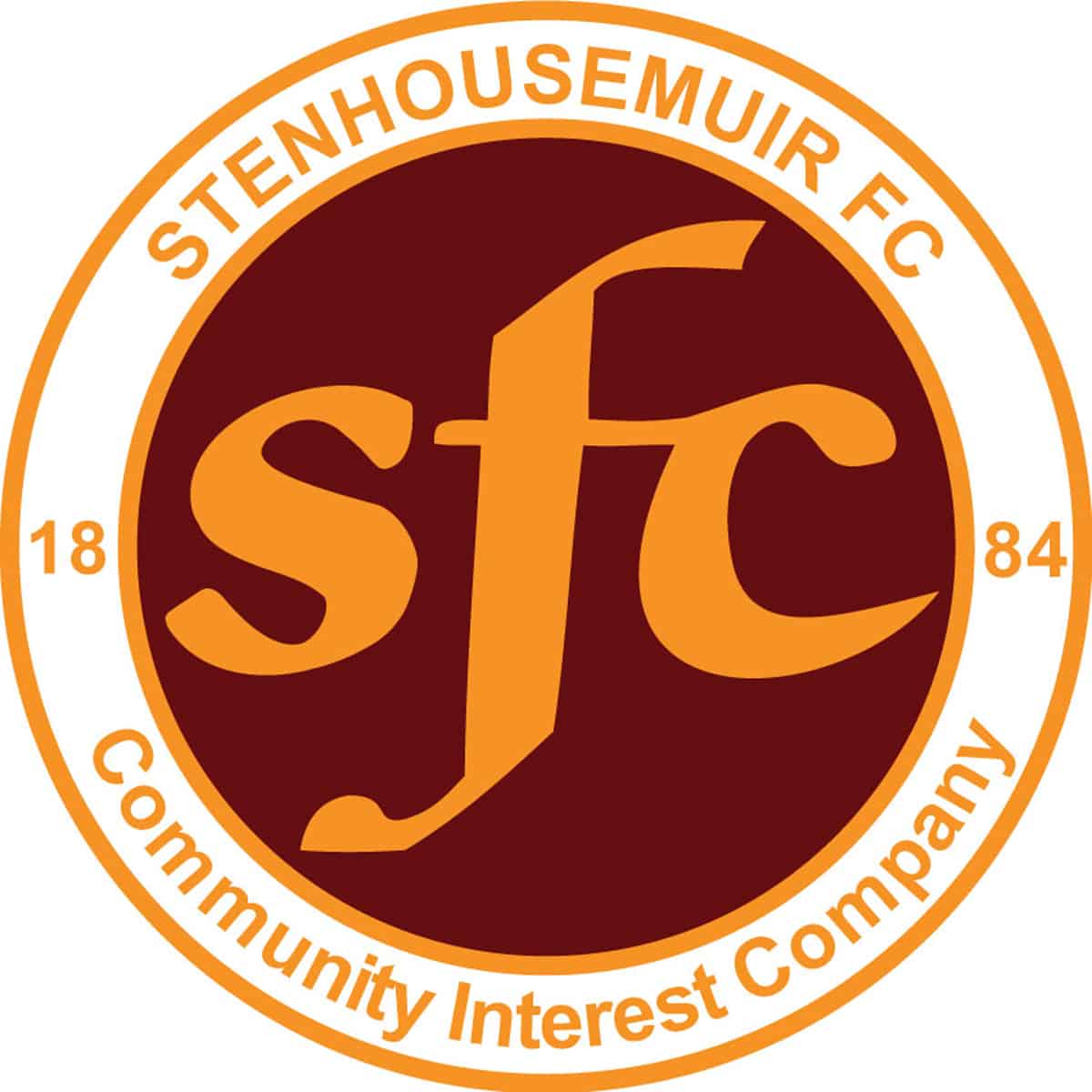 Scottish Cup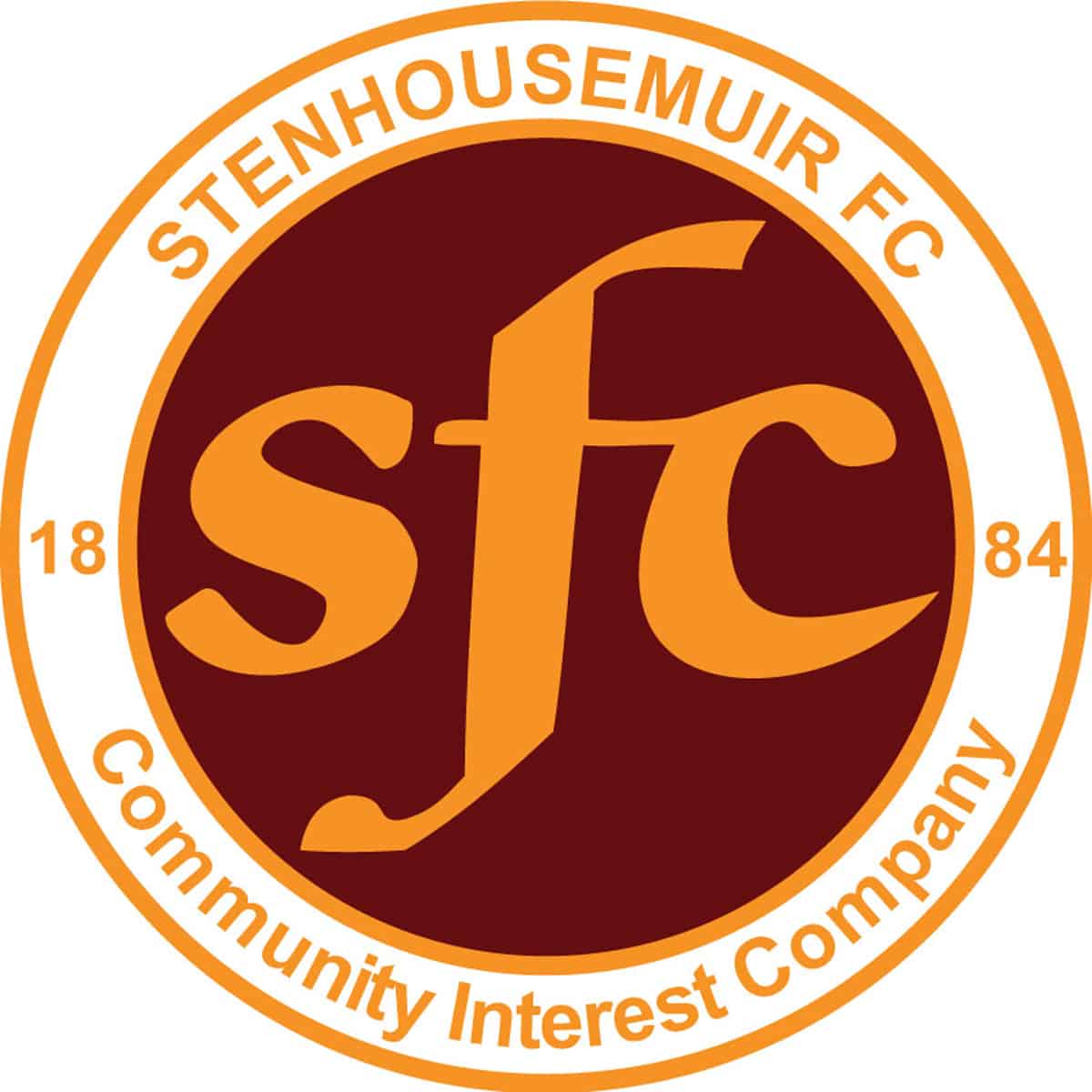 SPFL Ladbrokes League 1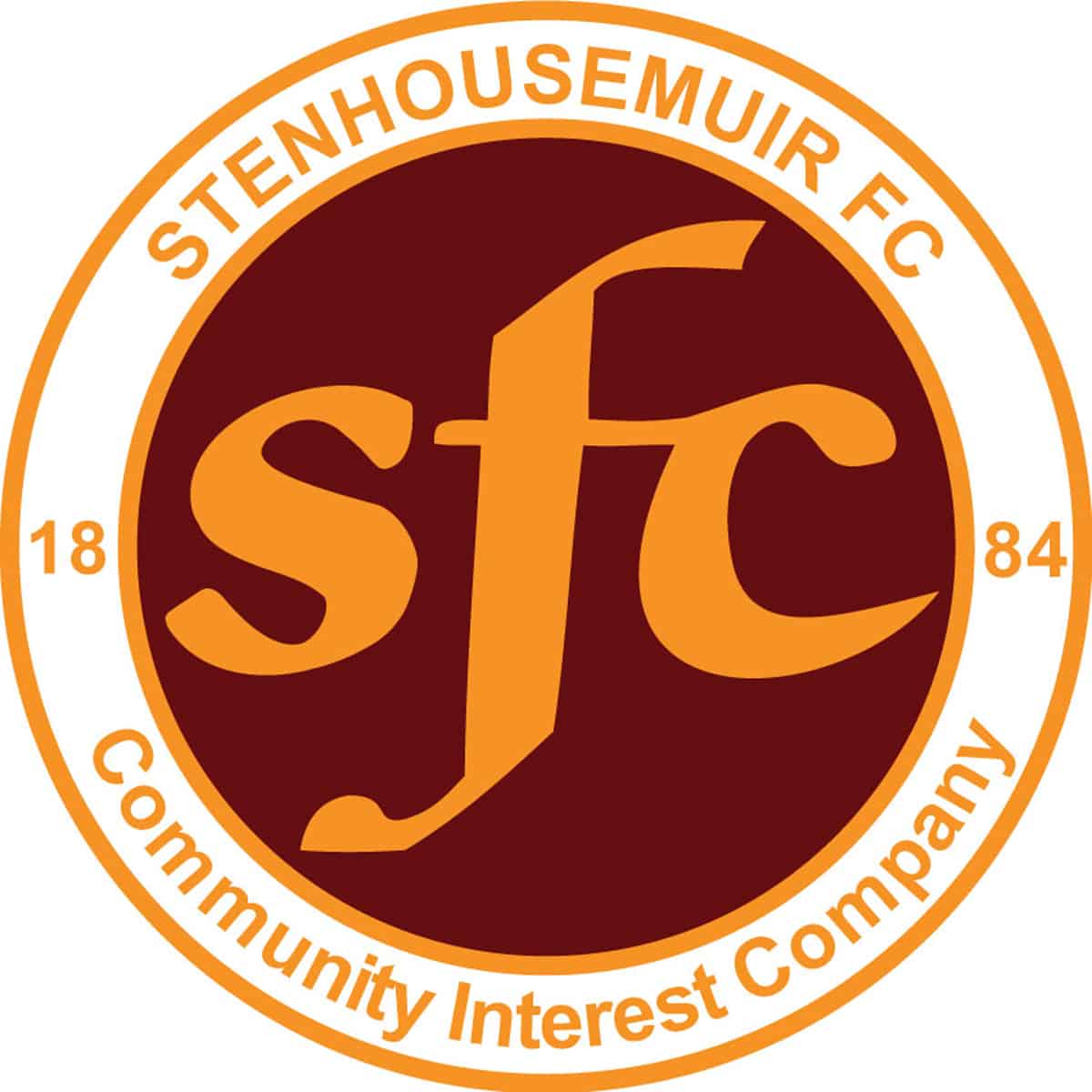 SPFL Ladbrokes League 1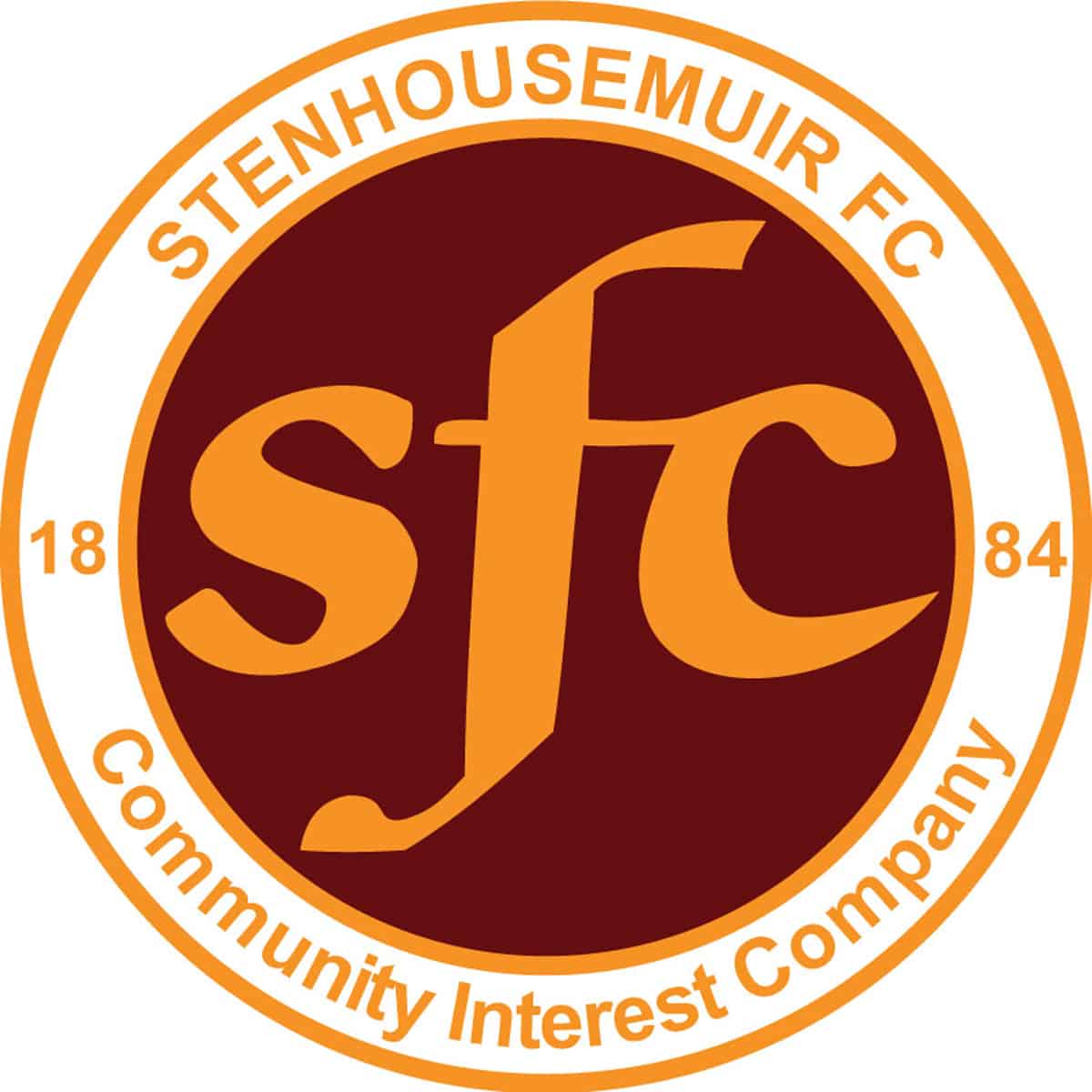 SPFL Ladbrokes League 1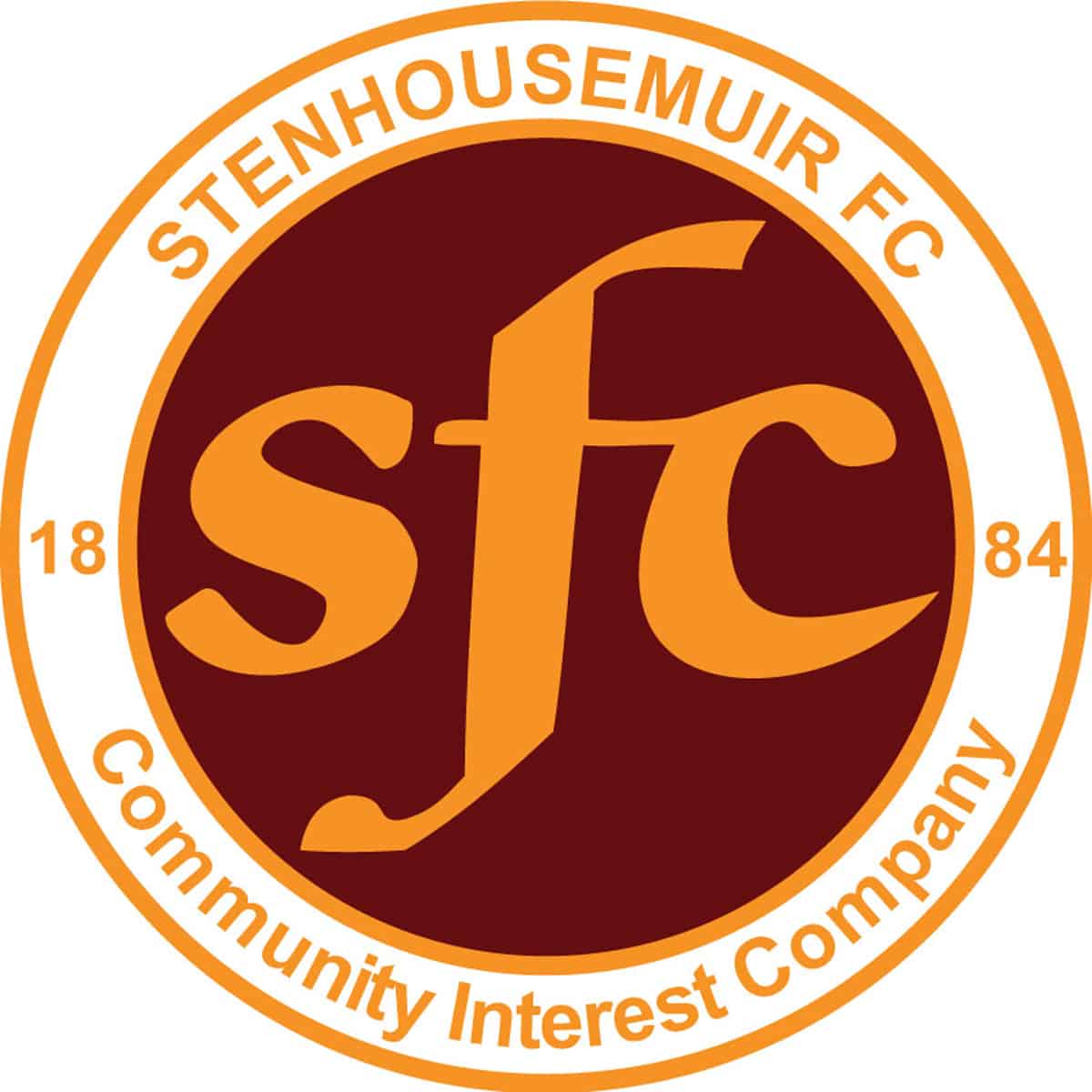 SPFL Ladbrokes League 1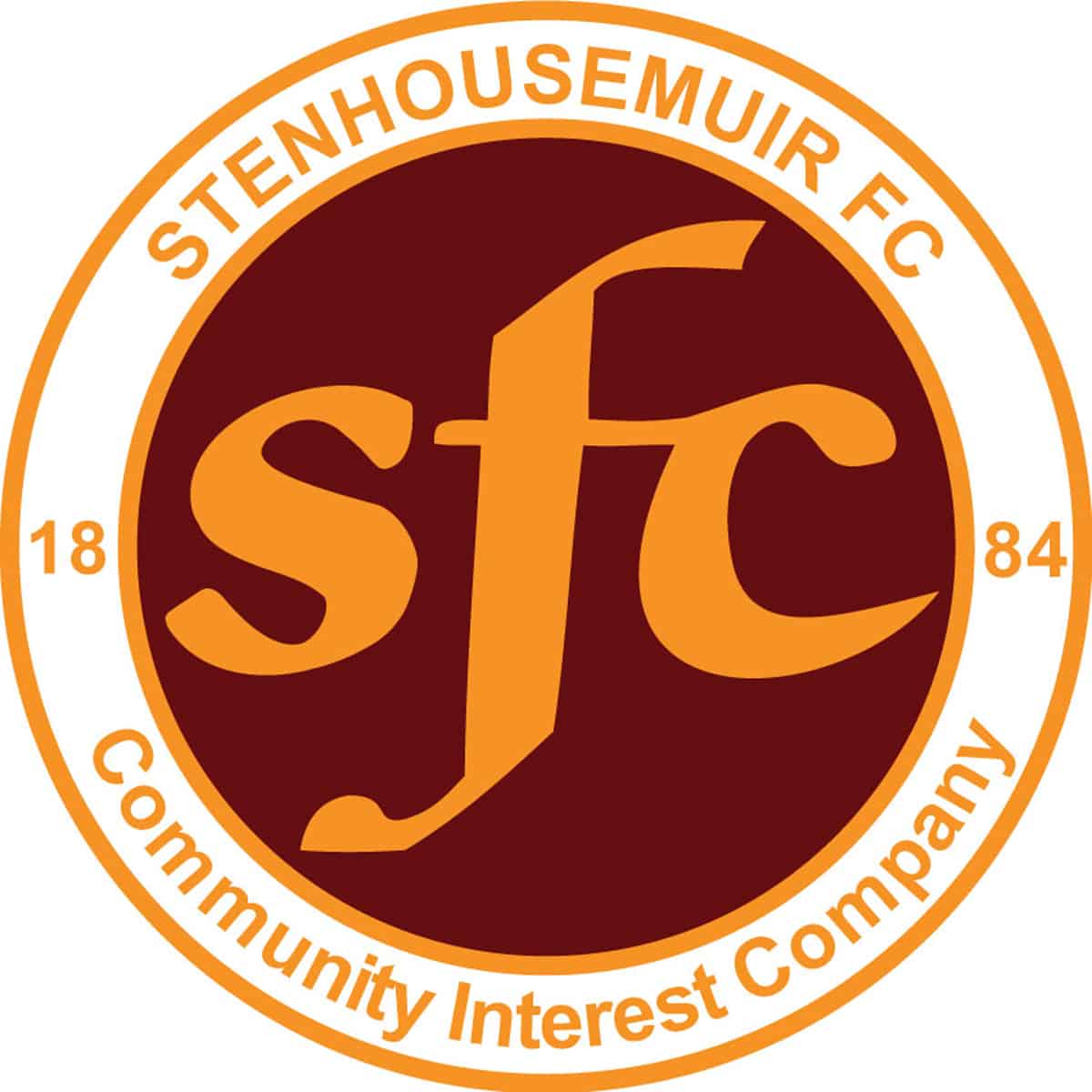 SPFL Ladbrokes League 1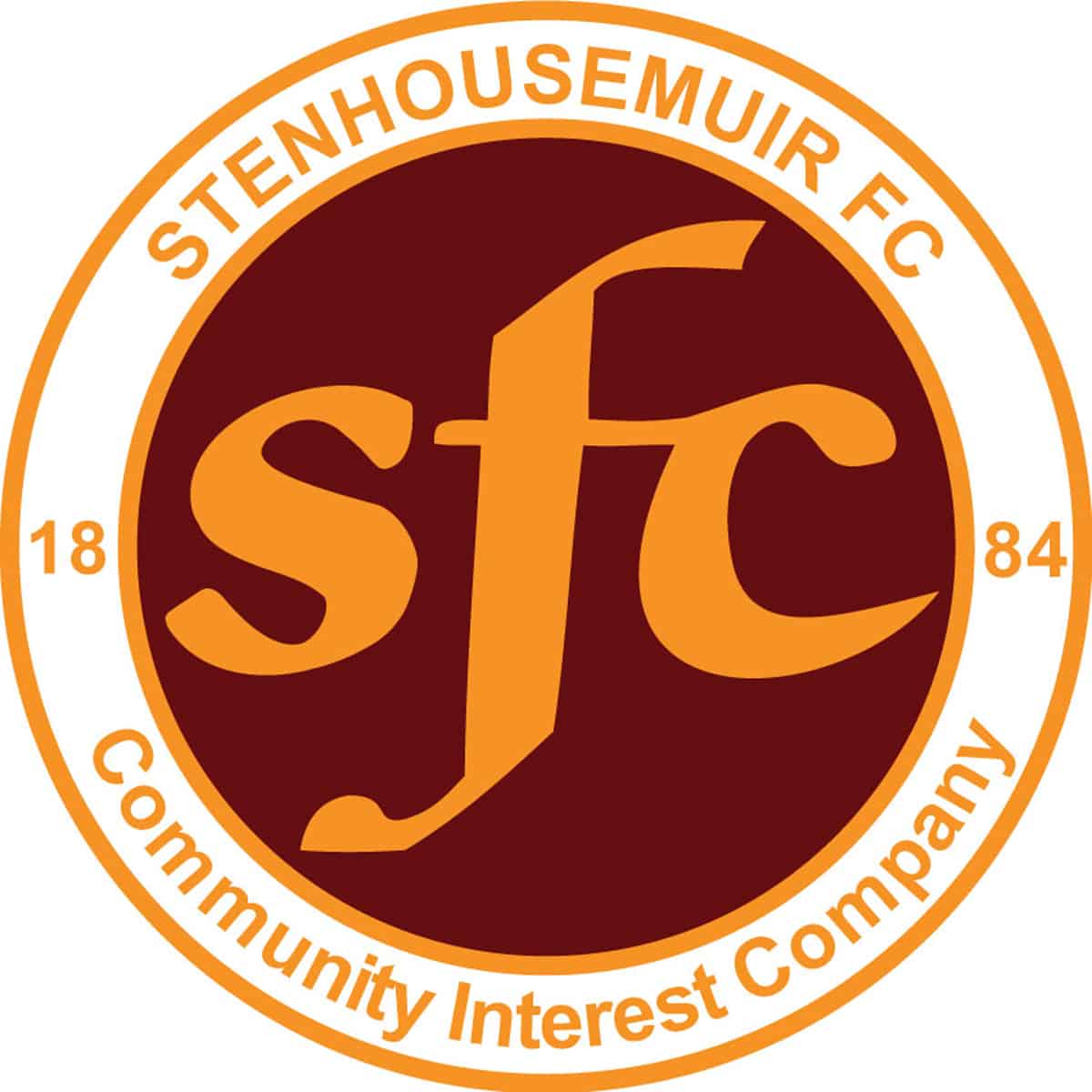 Scottish Cup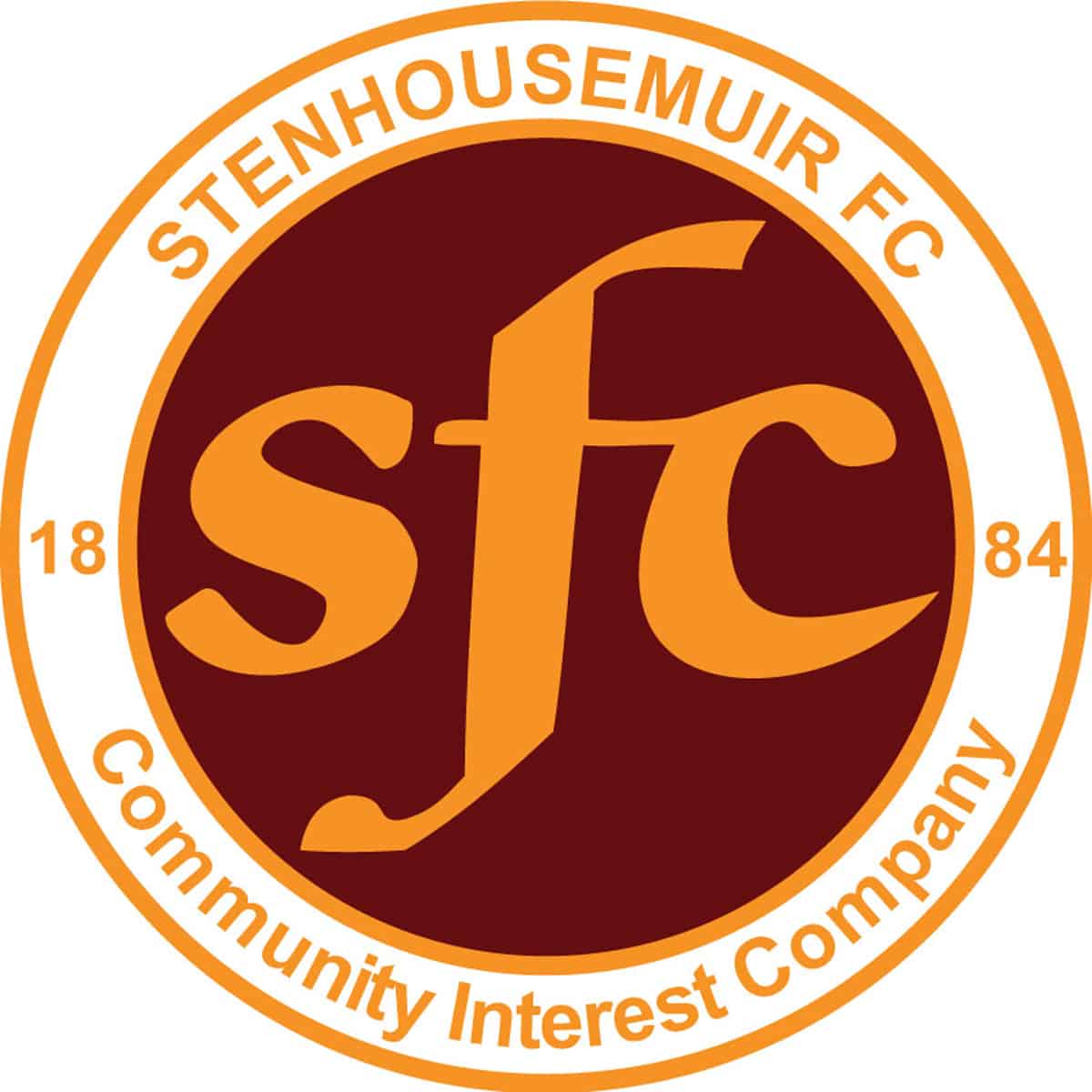 SPFL Ladbrokes League 1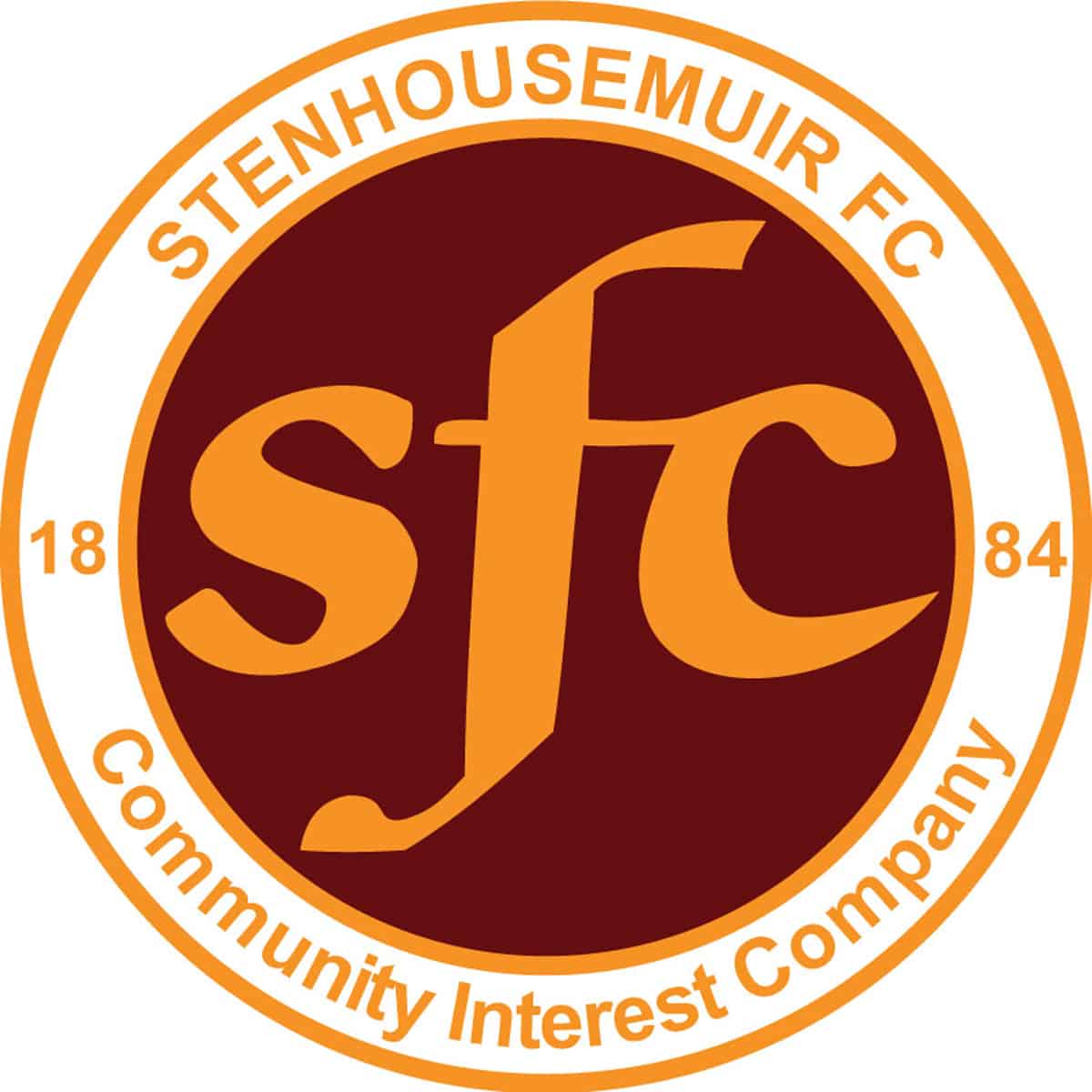 SPFL Ladbrokes League 1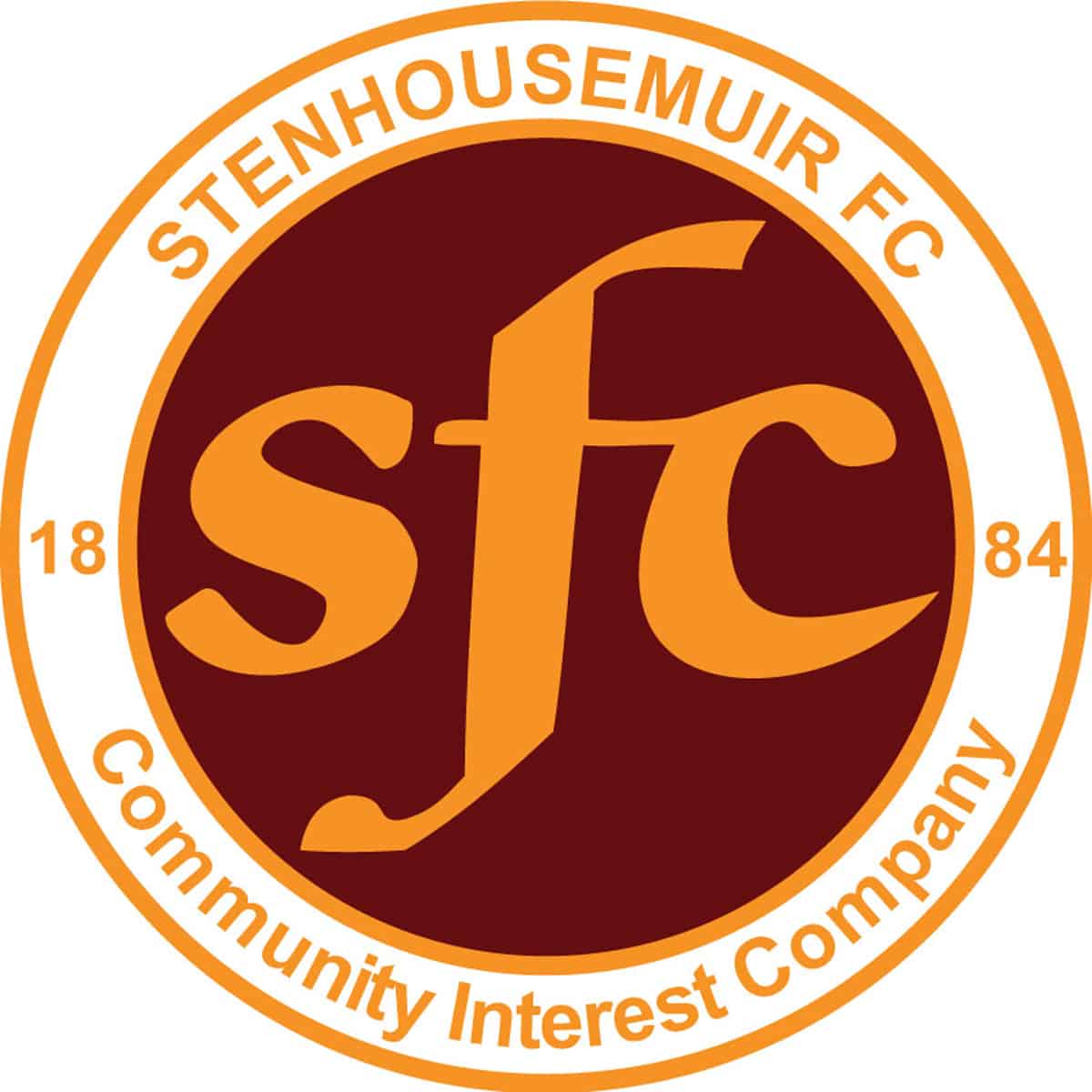 SPFL Ladbrokes League 1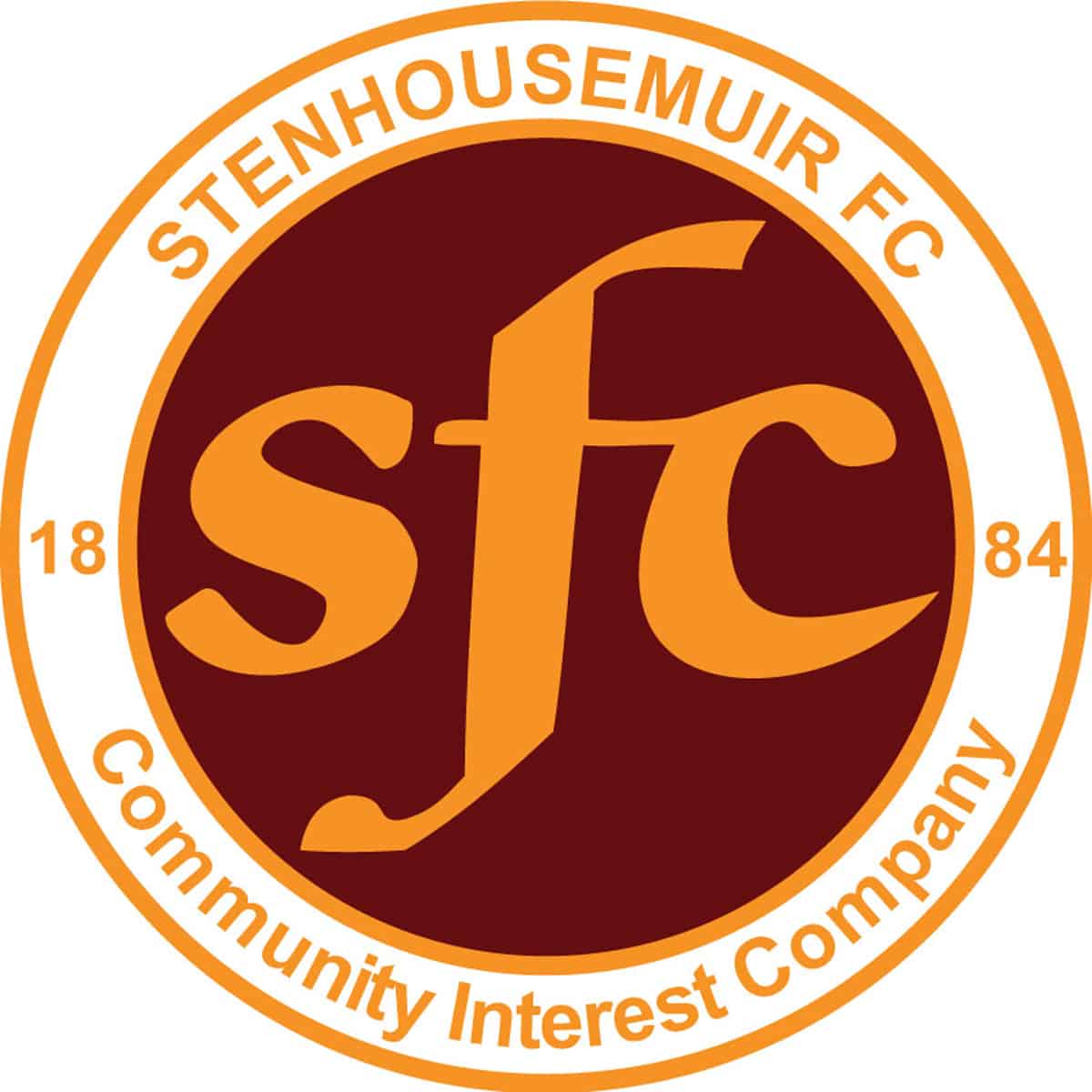 SPFL Ladbrokes League 1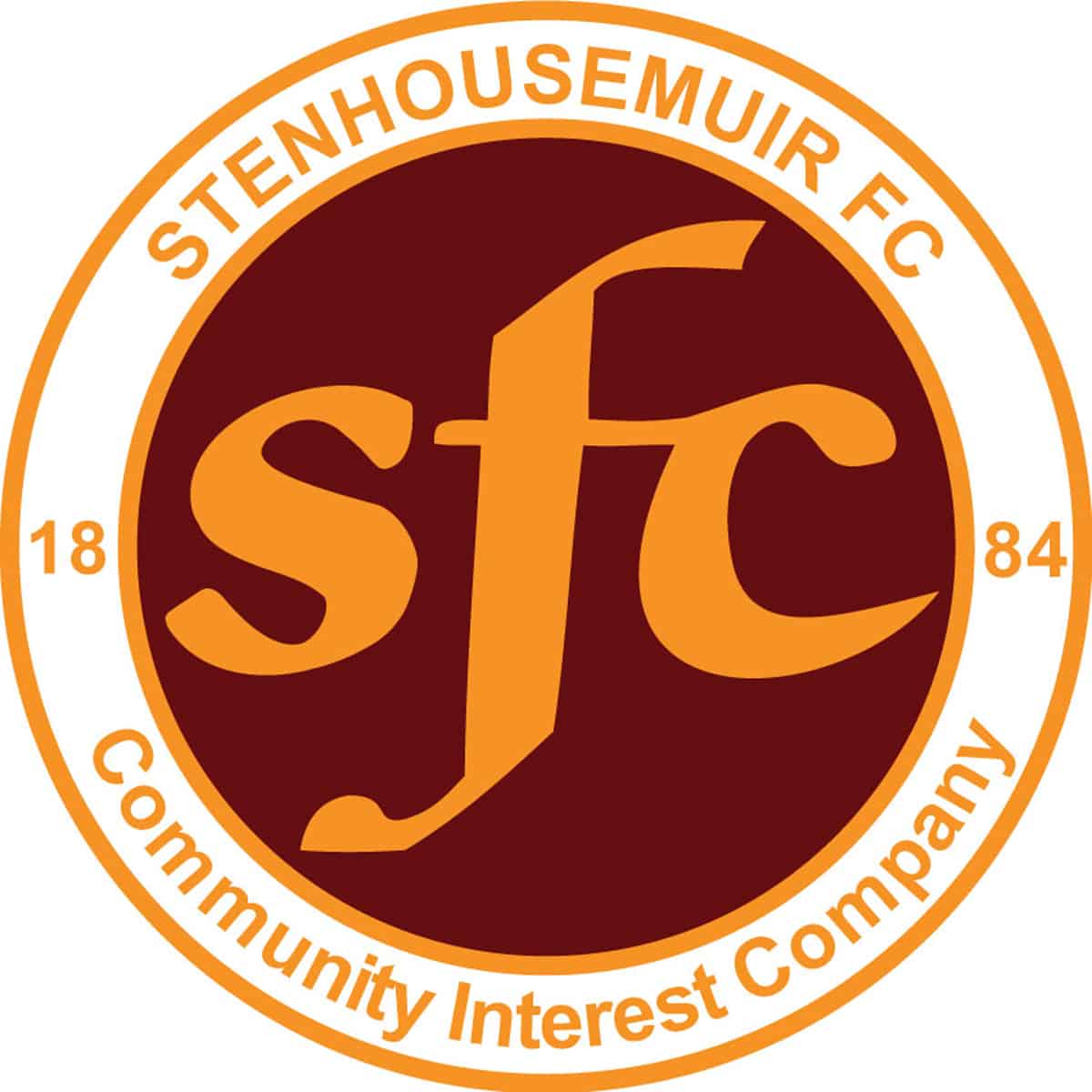 Scottish Cup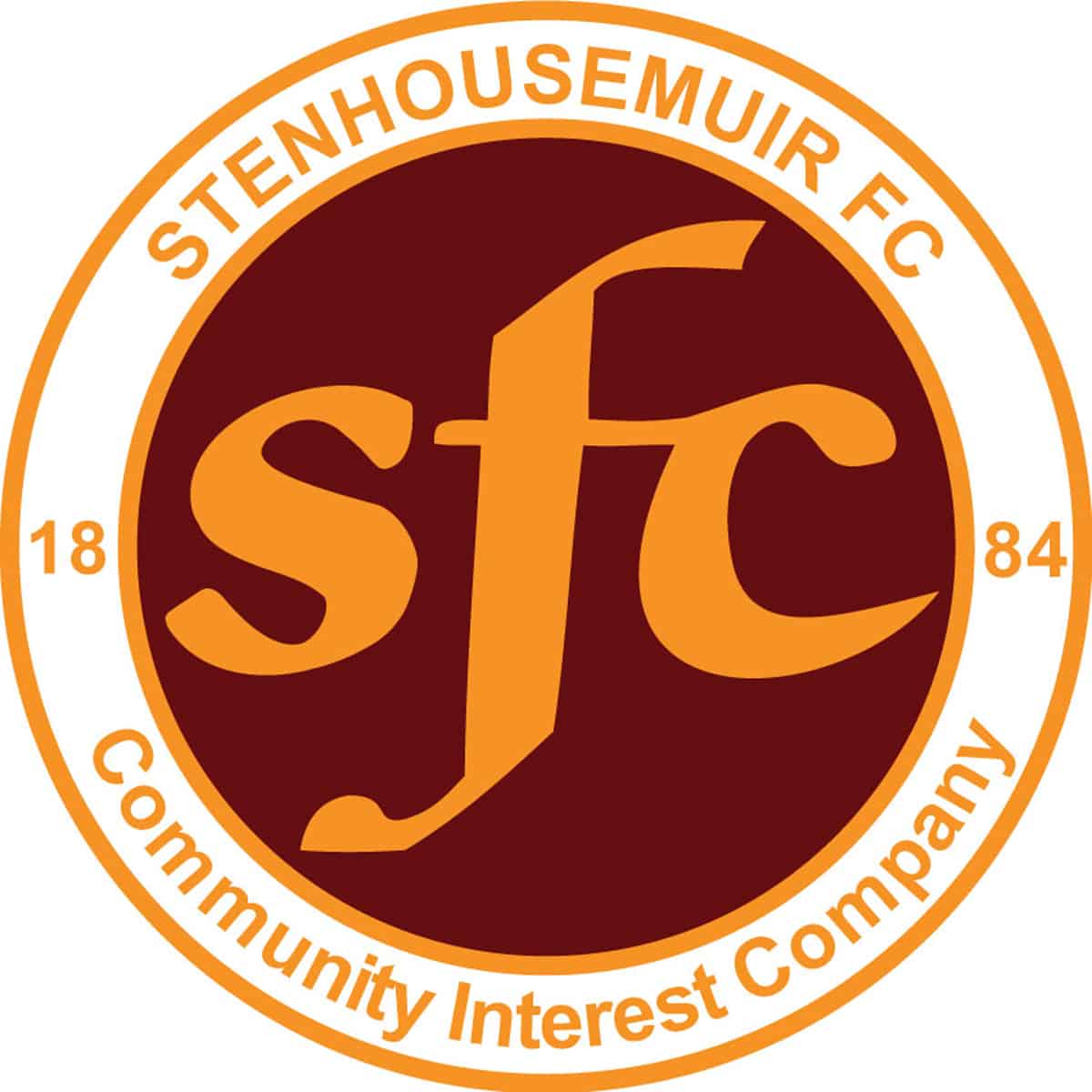 SPFL Ladbrokes League 1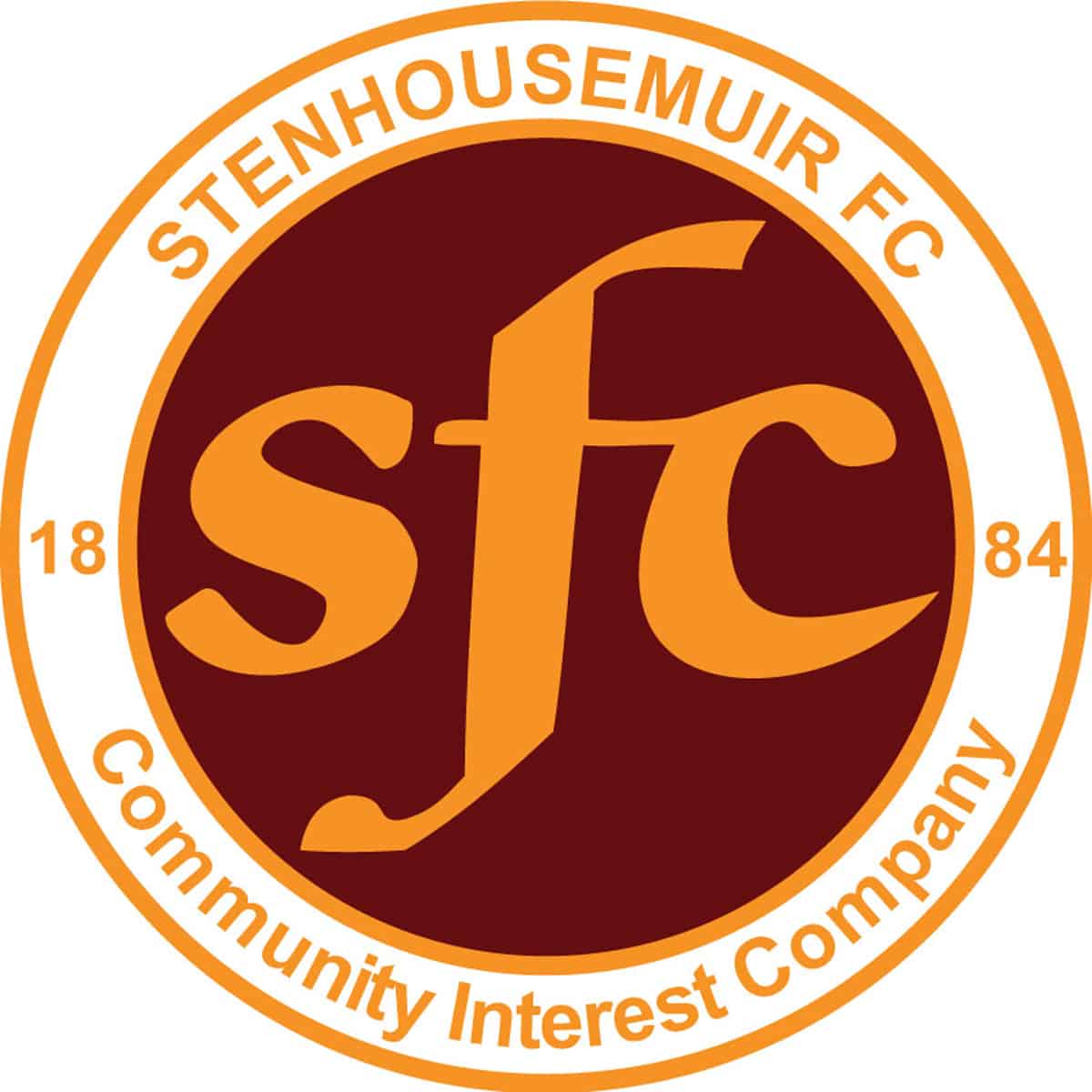 SPFL Ladbrokes League 1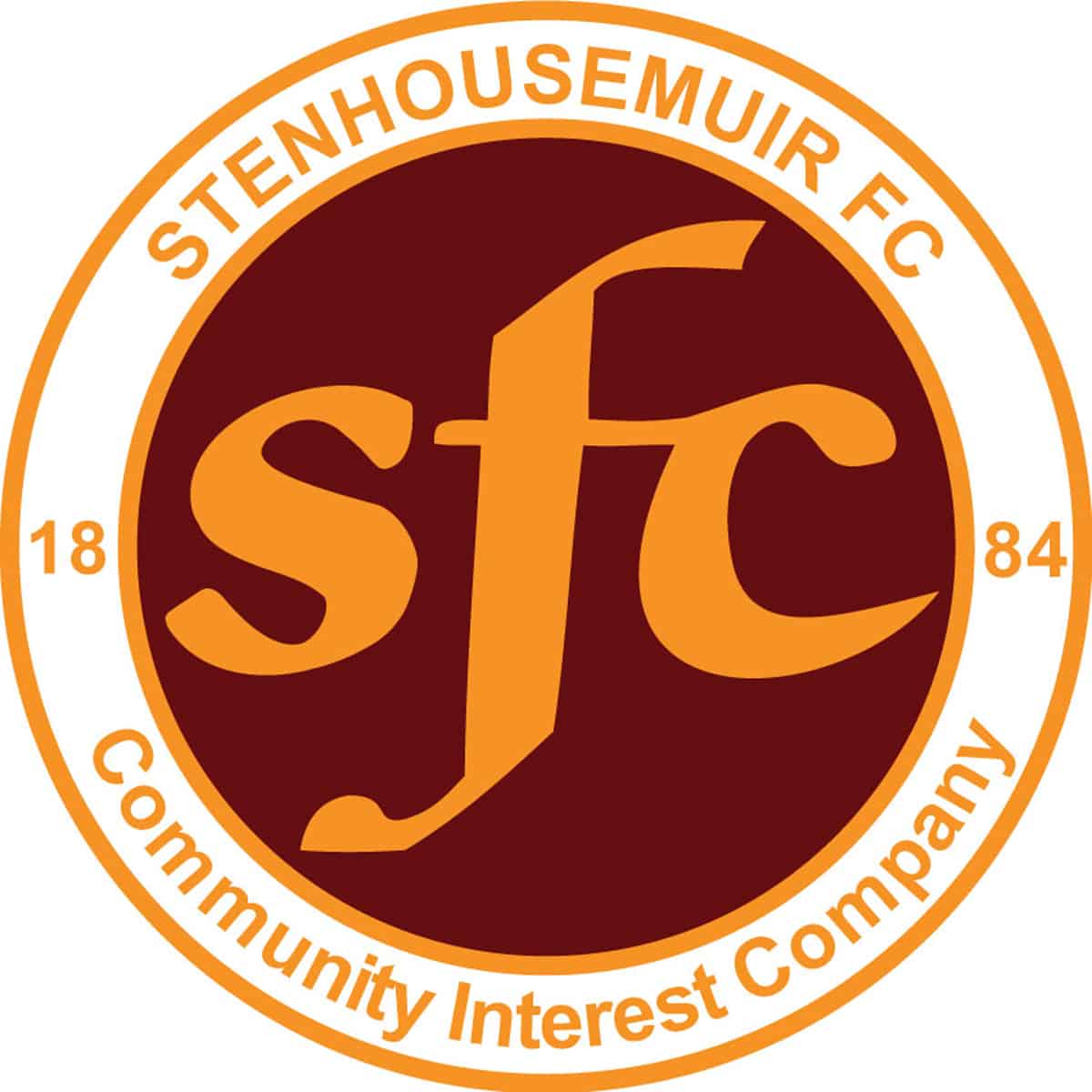 SPFL Ladbrokes League 1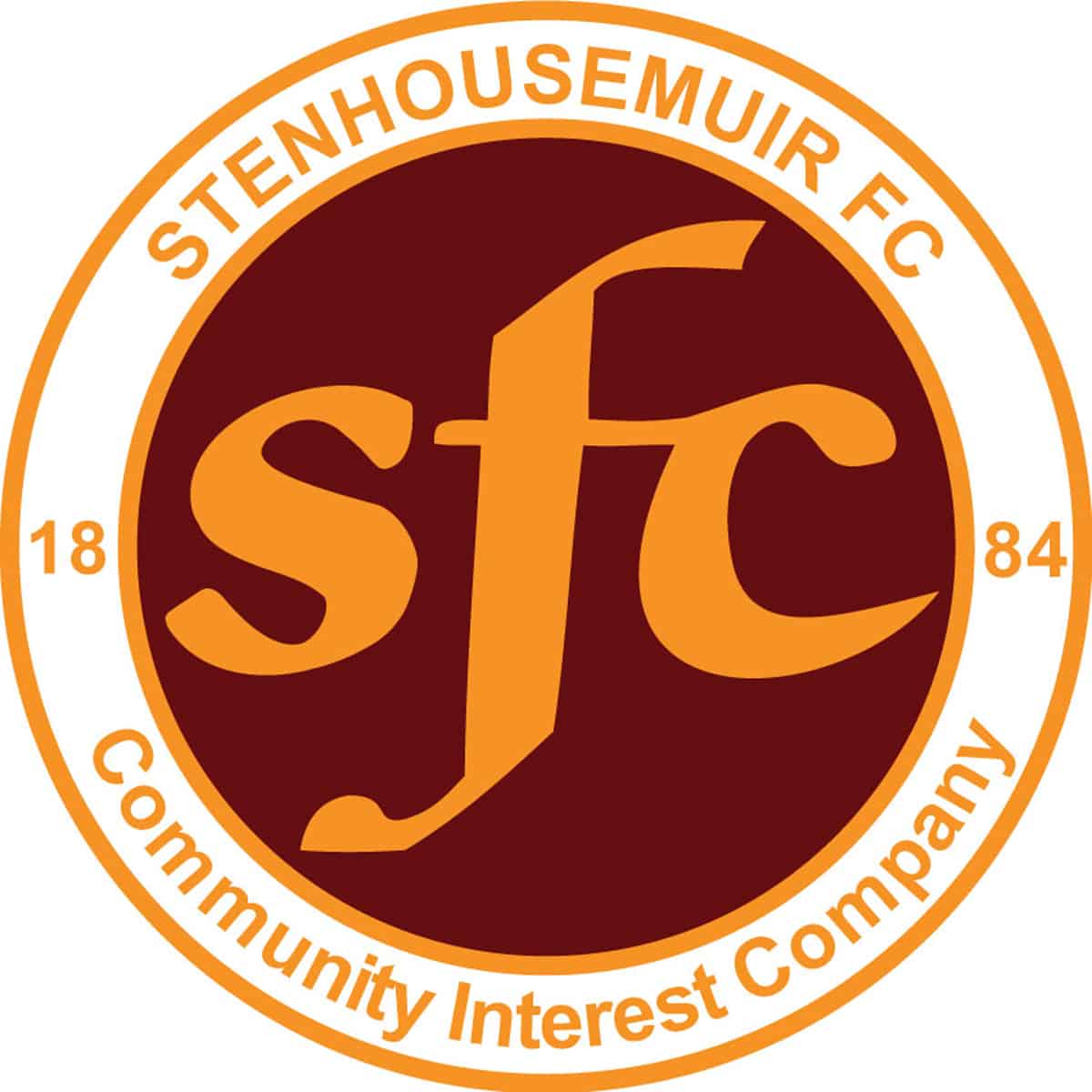 SPFL Ladbrokes League 1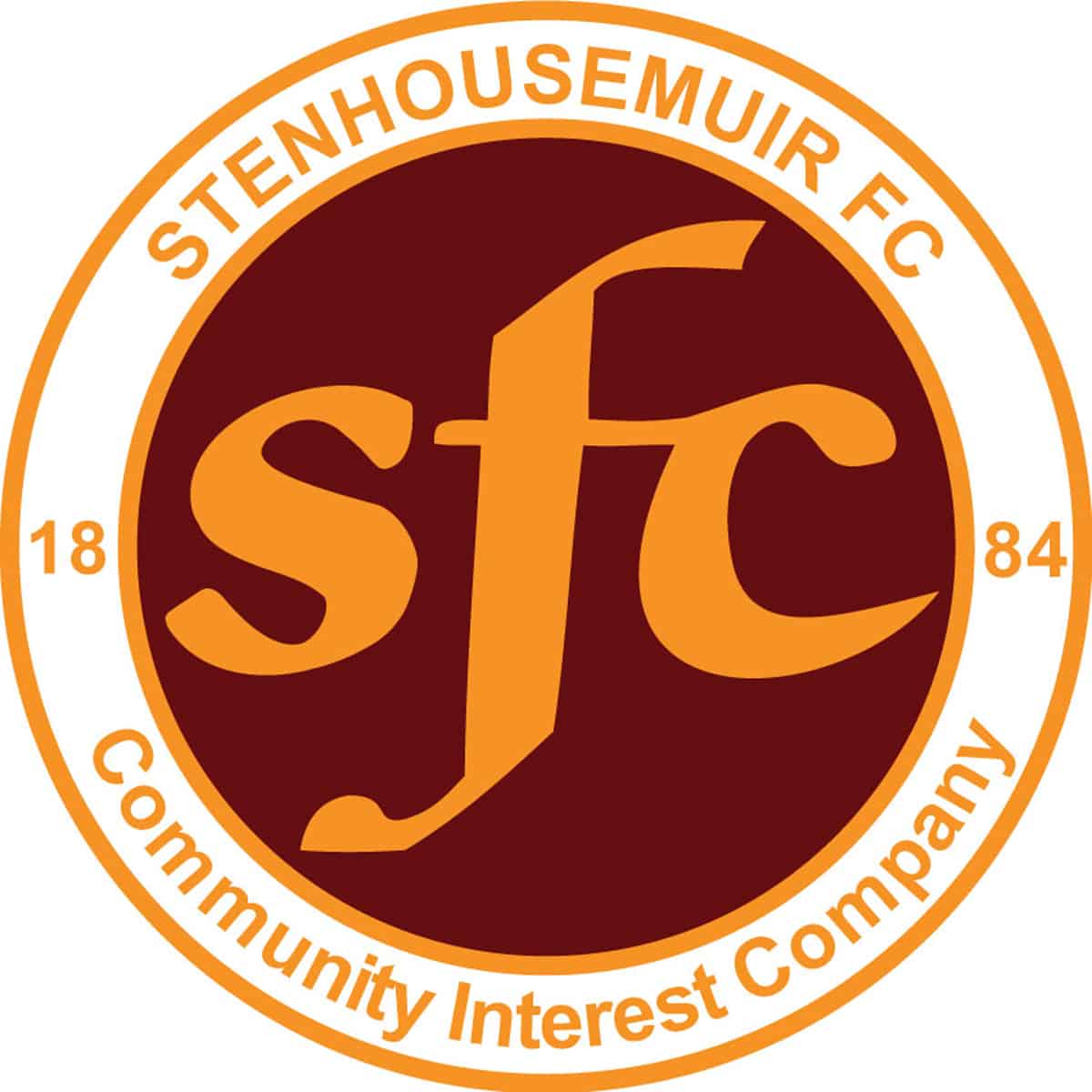 SPFL Ladbrokes League 1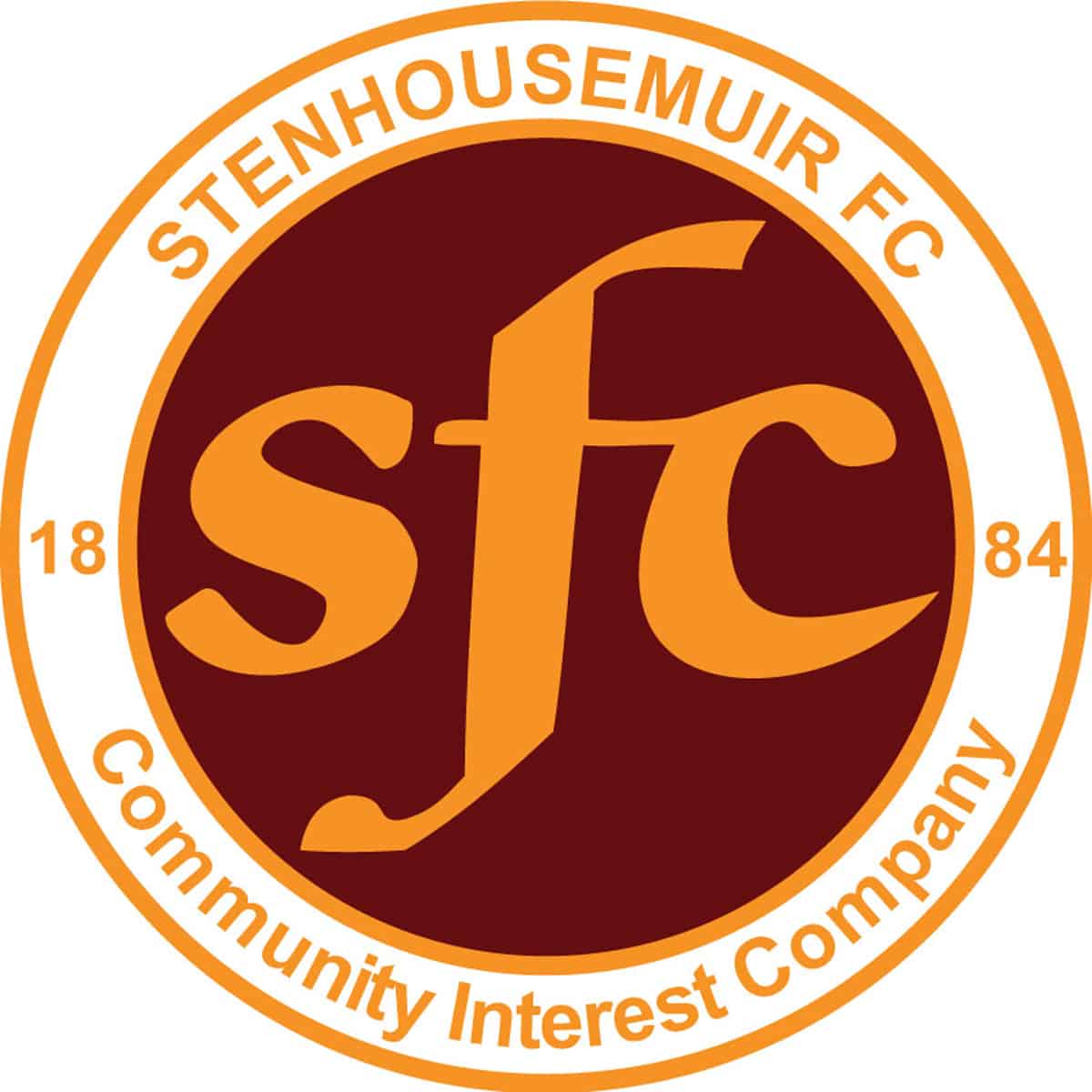 SPFL Ladbrokes League 1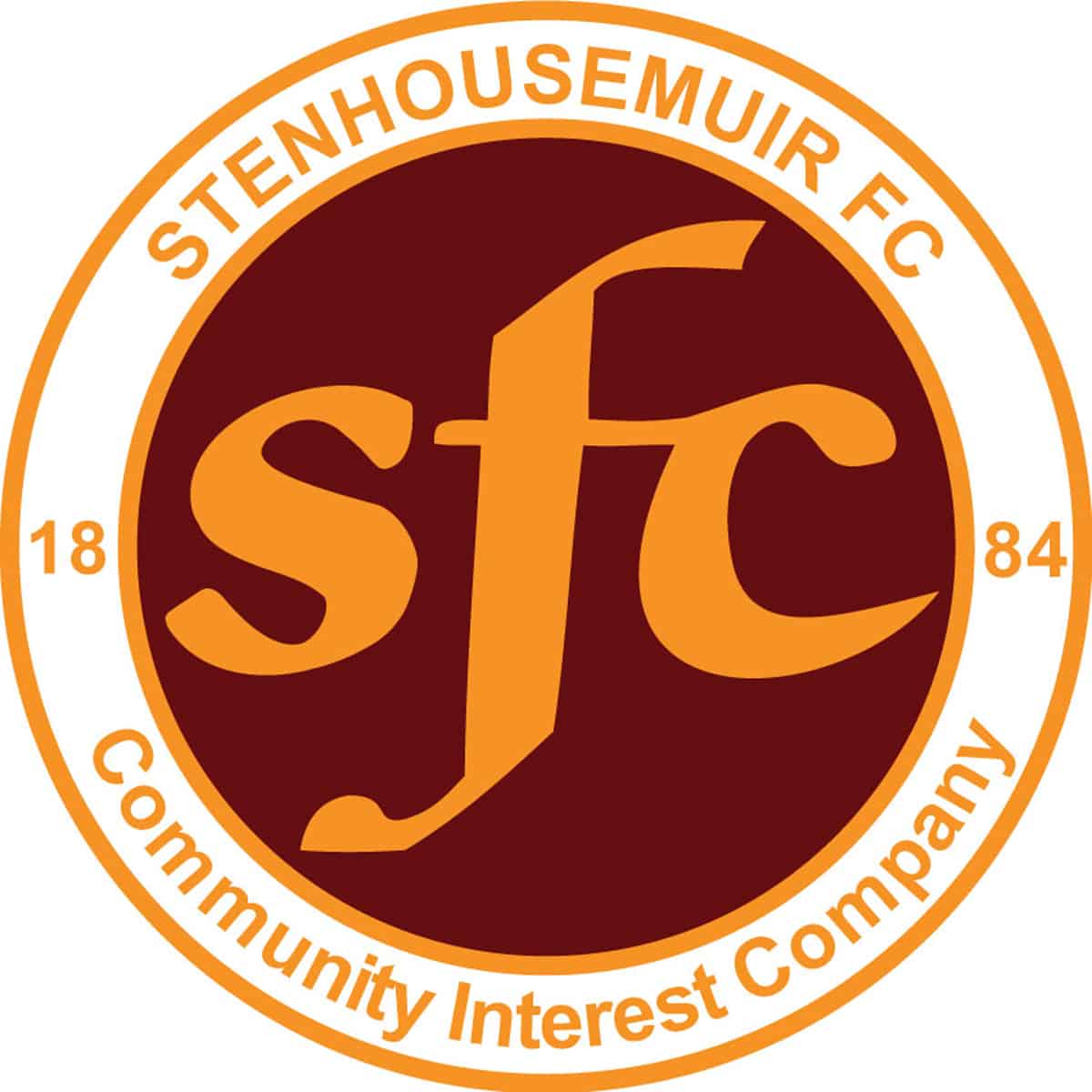 SPFL Ladbrokes League 1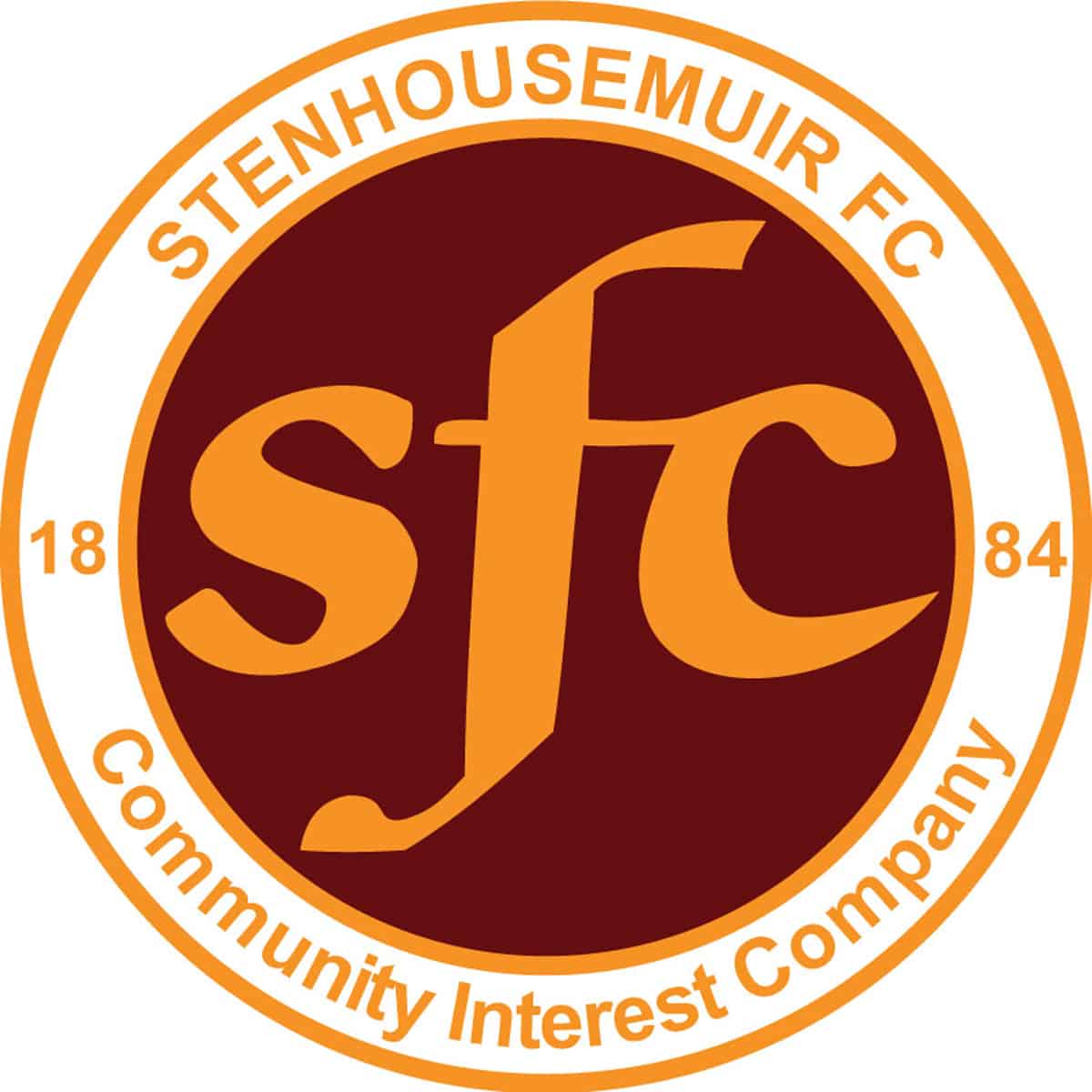 SPFL Ladbrokes League 1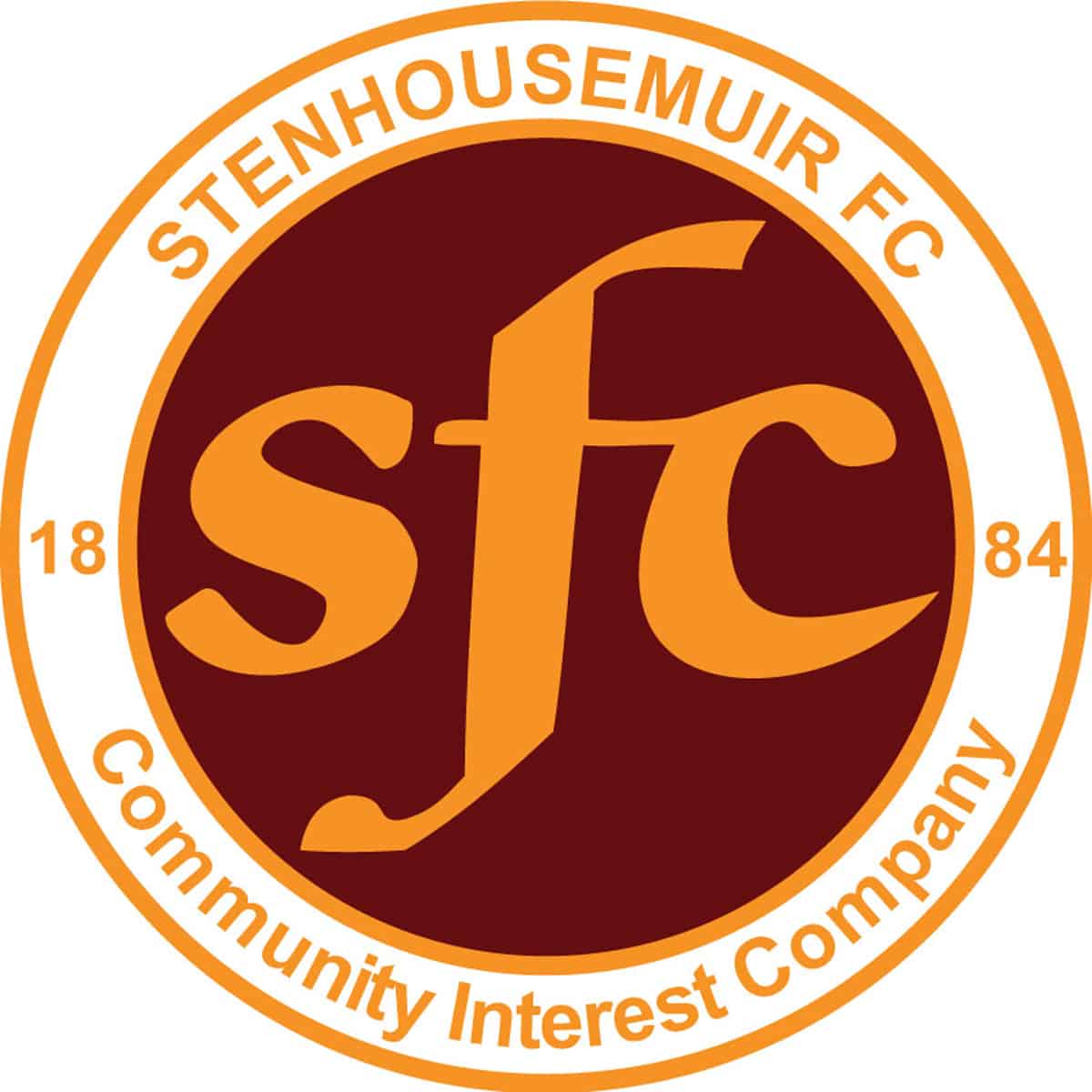 SPFL Ladbrokes League 1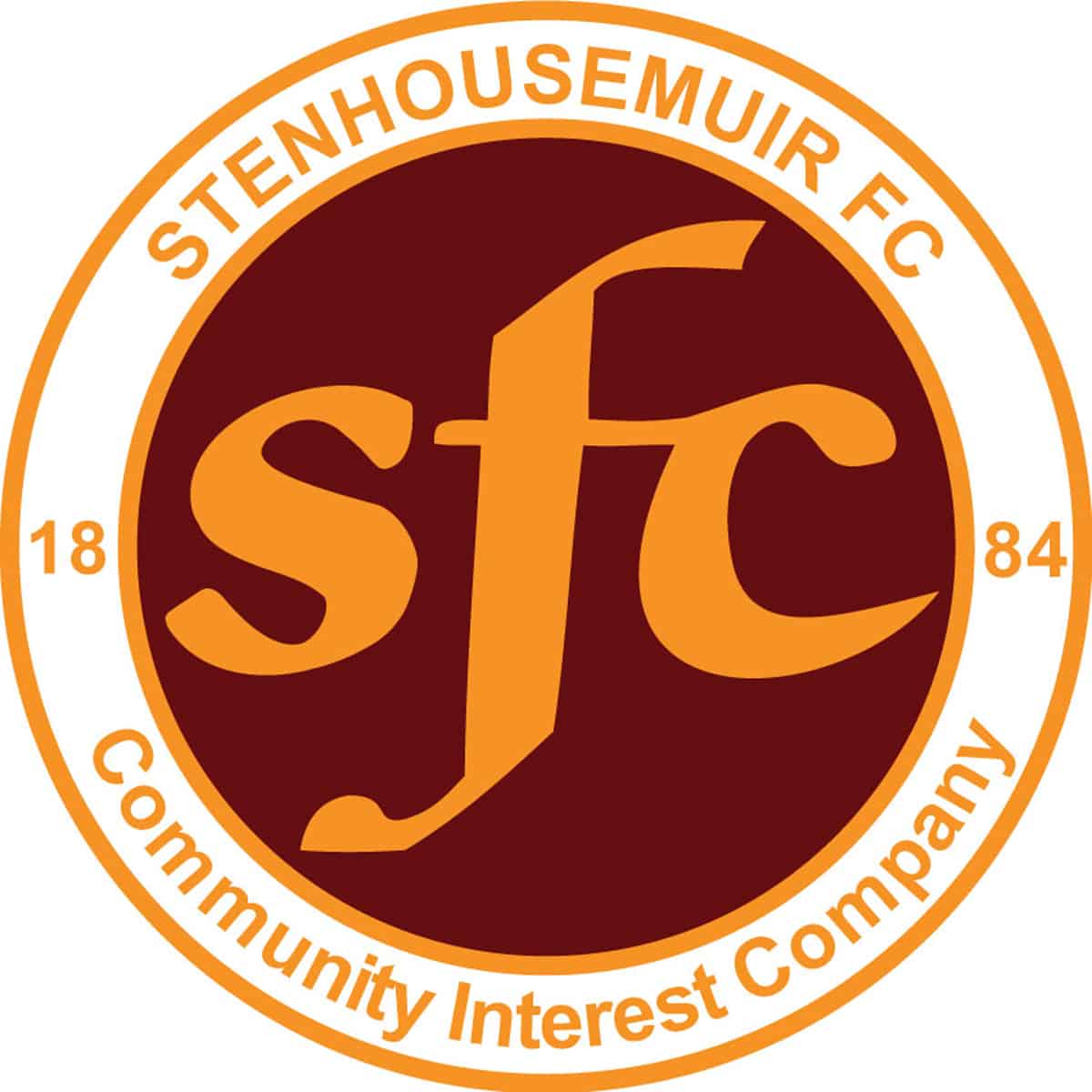 Betfred Cup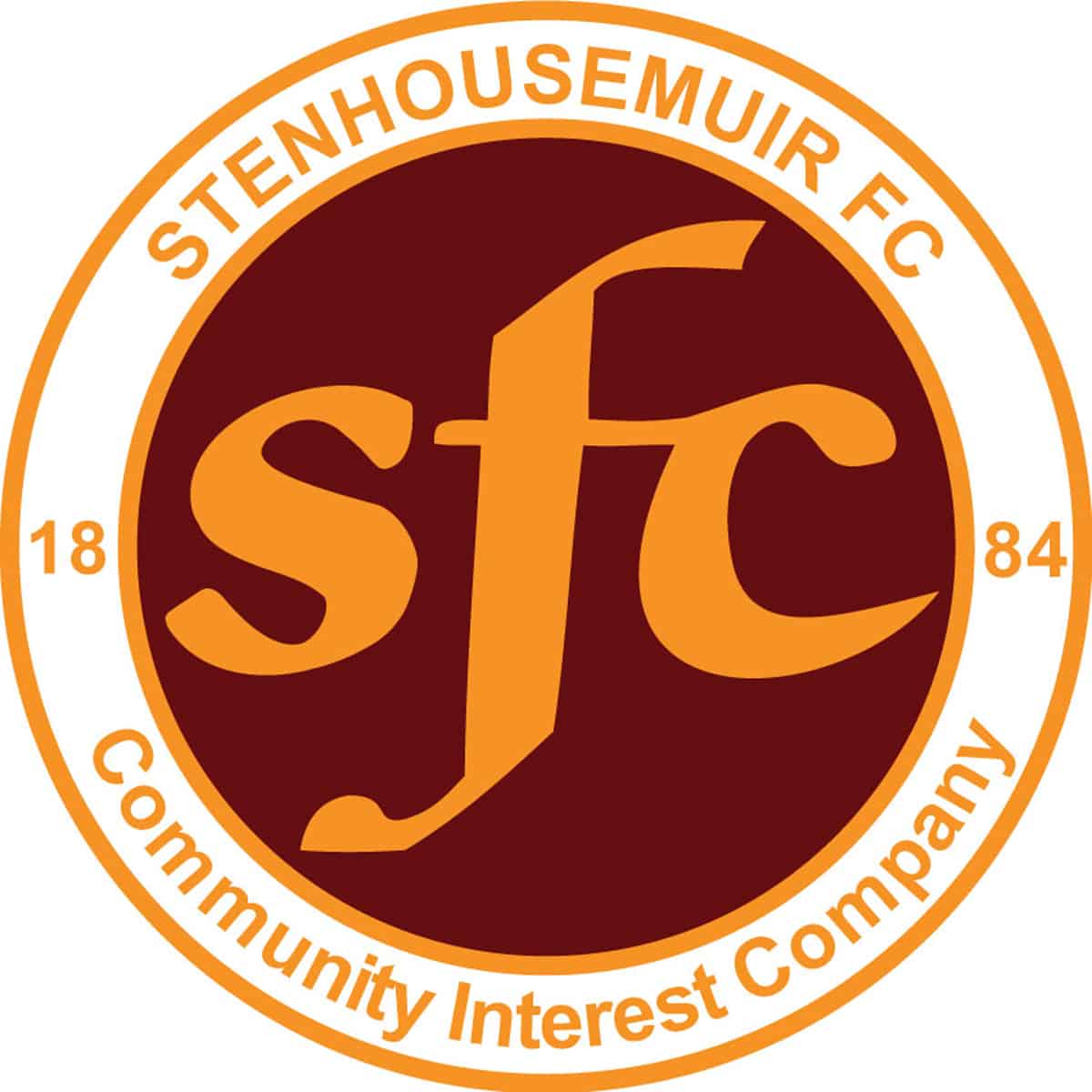 SPFL Ladbrokes League 1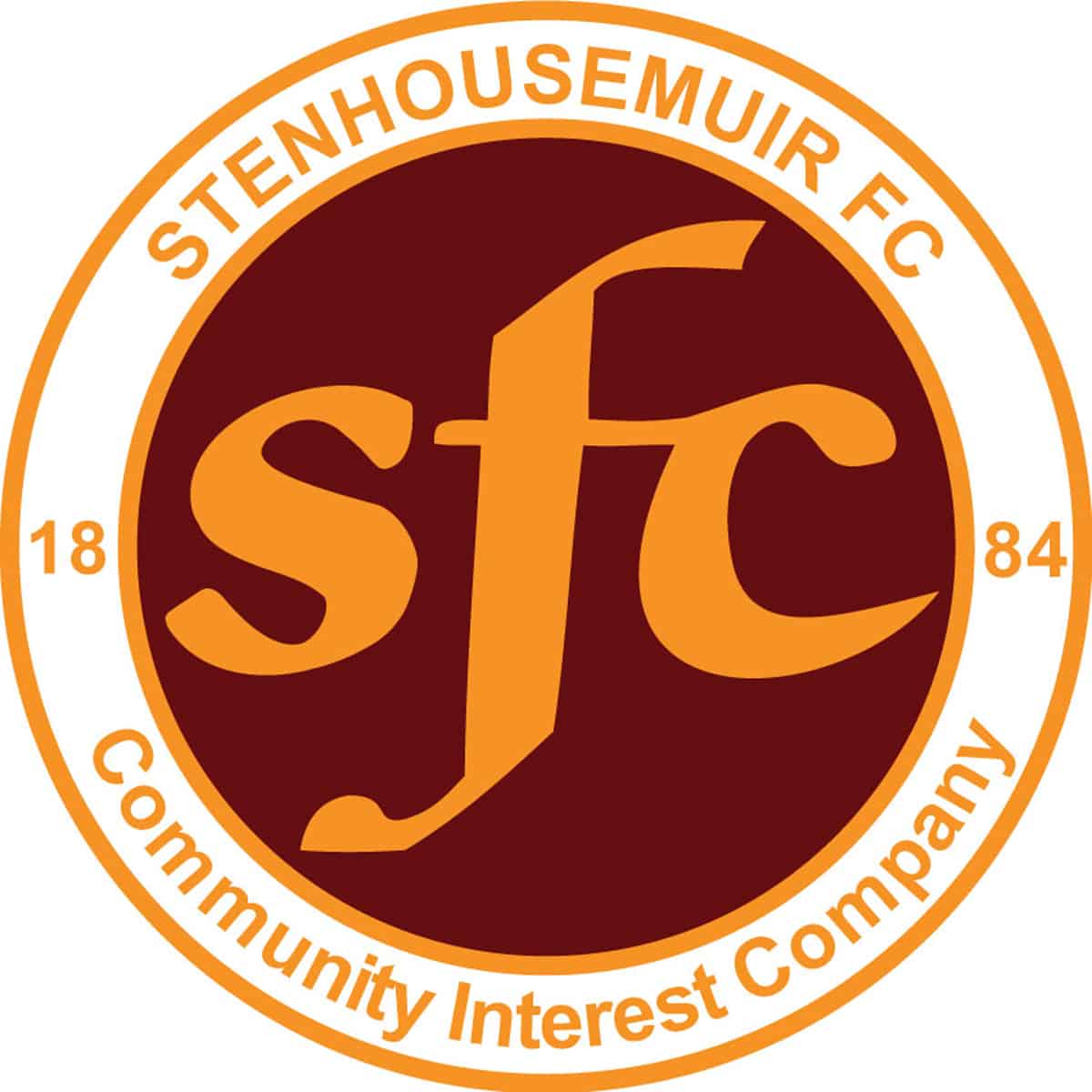 Petrofac Training Cup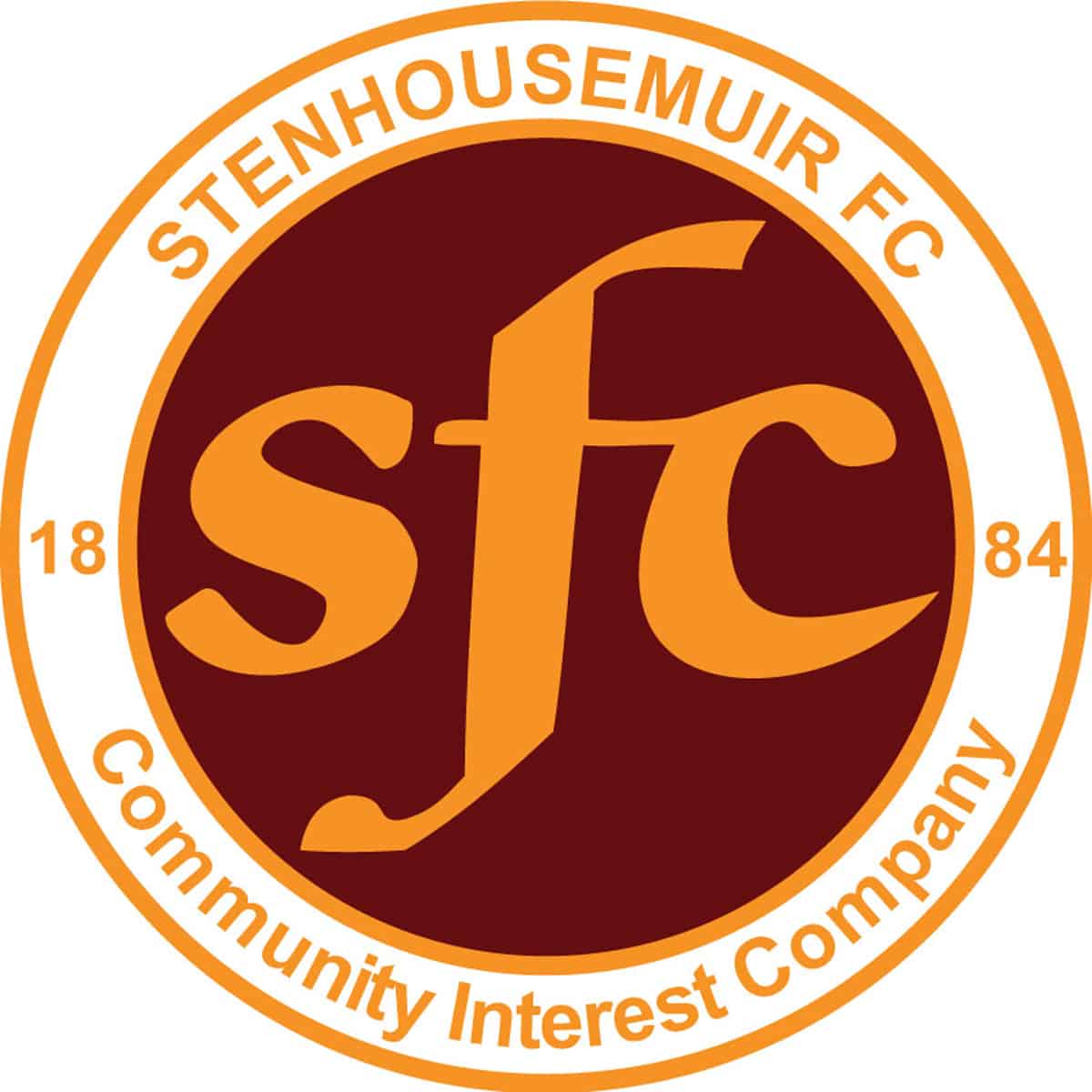 Friendly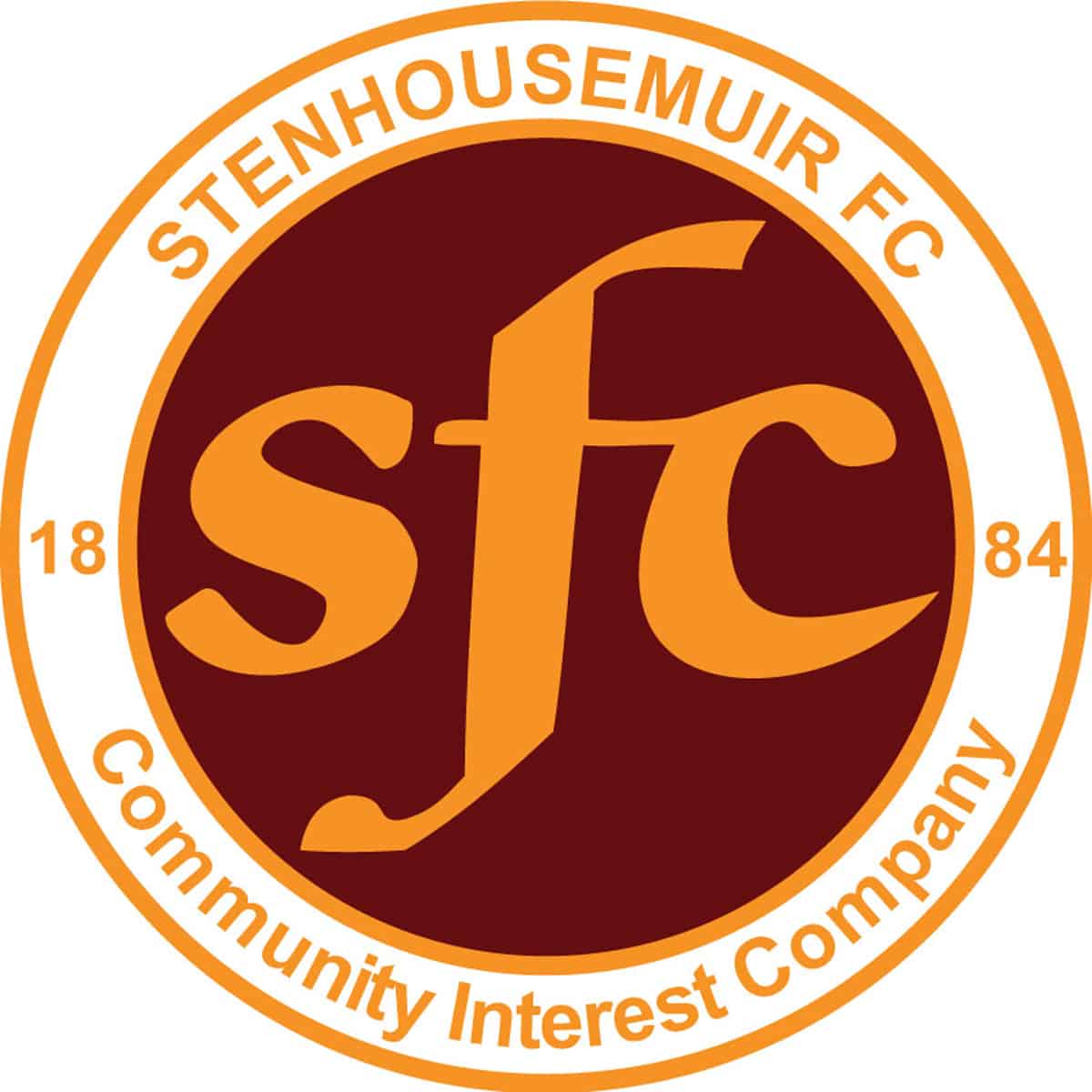 Friendly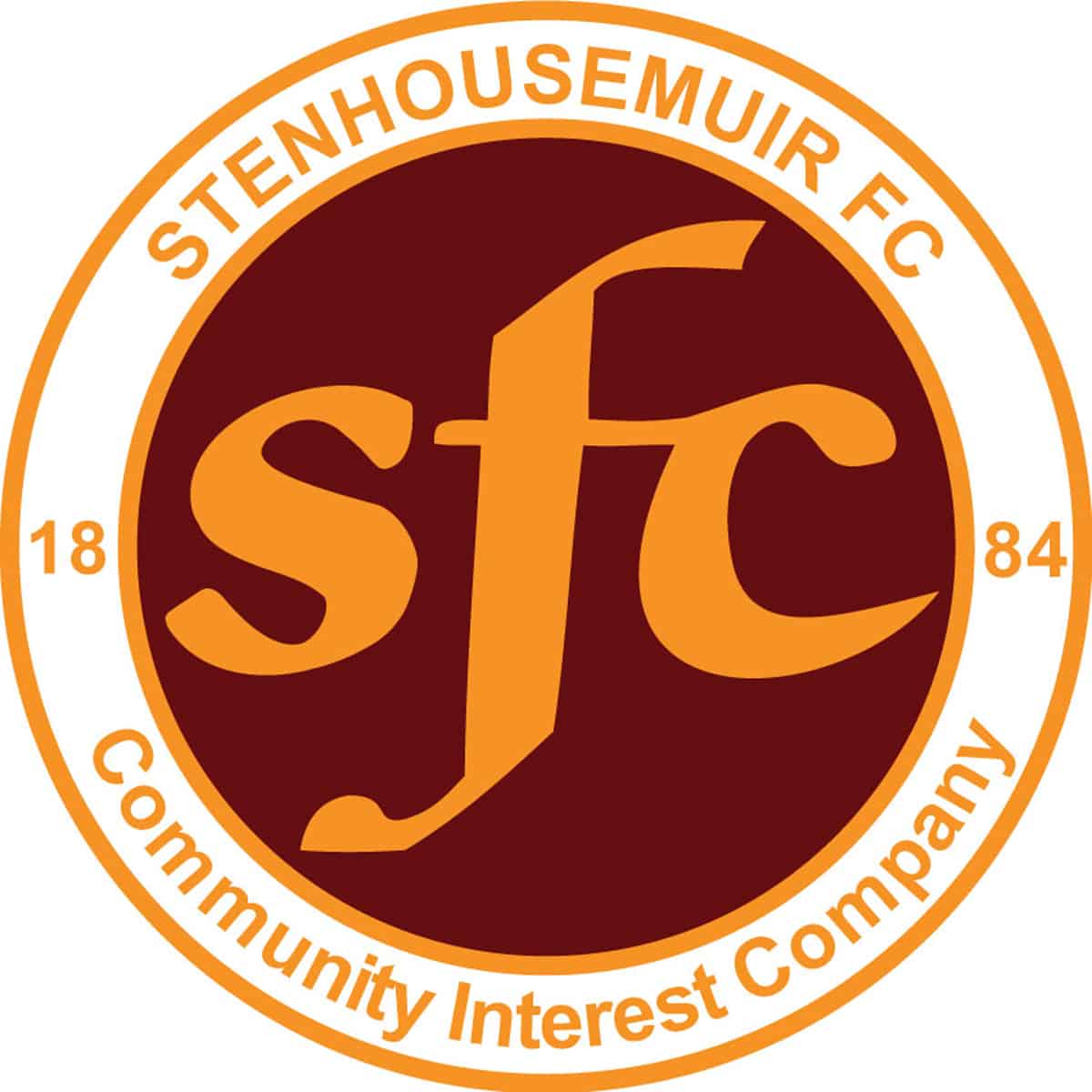 Friendly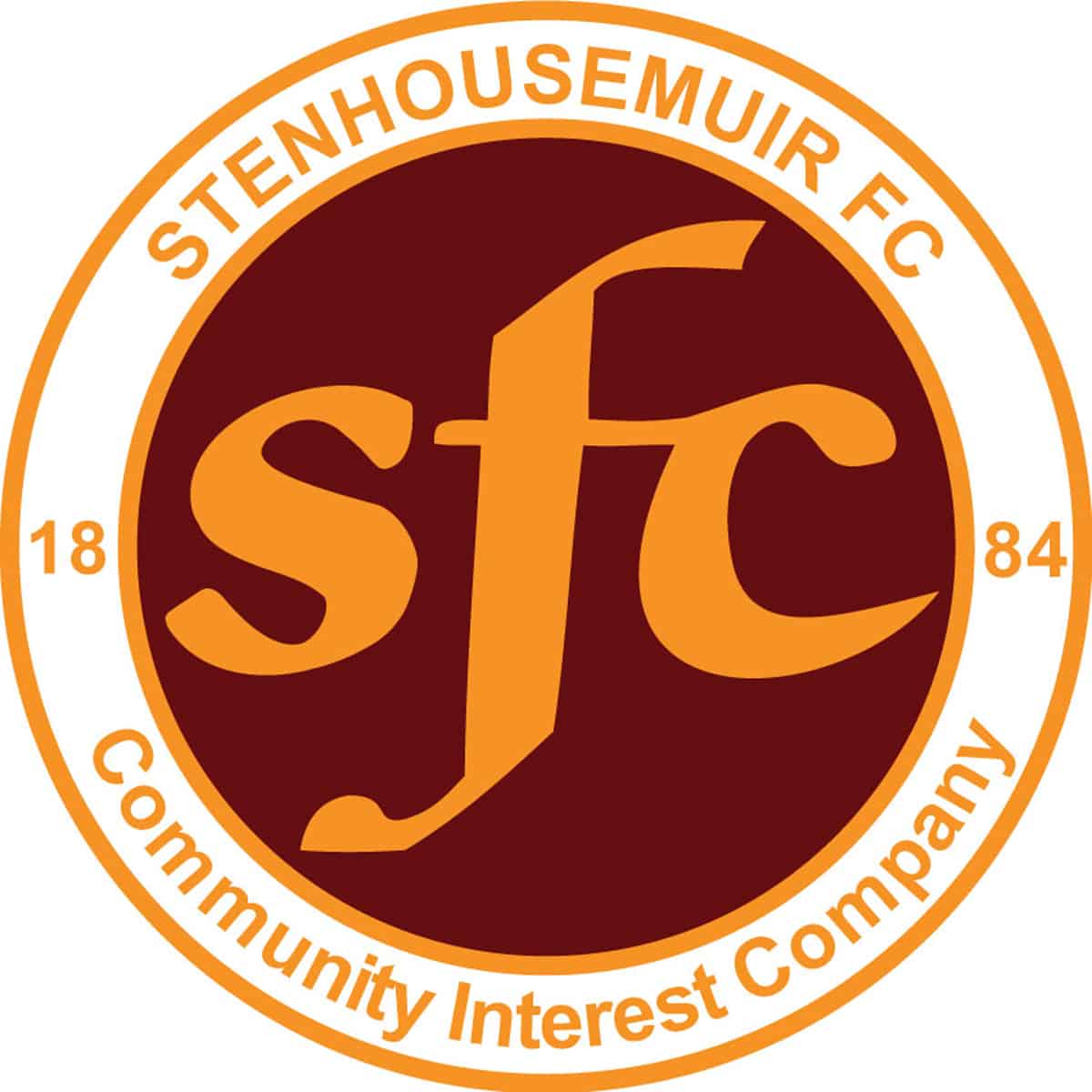 Friendly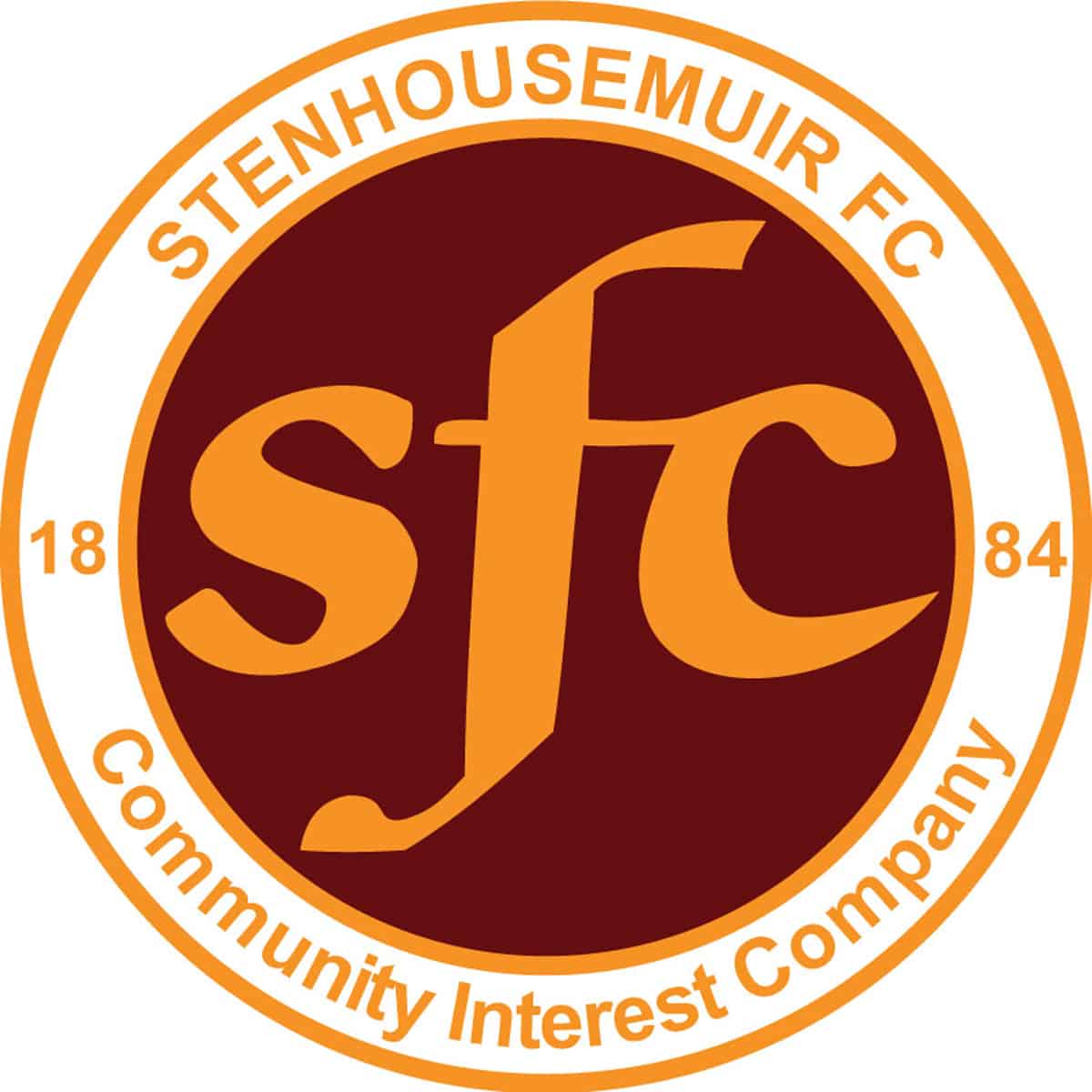 Friendly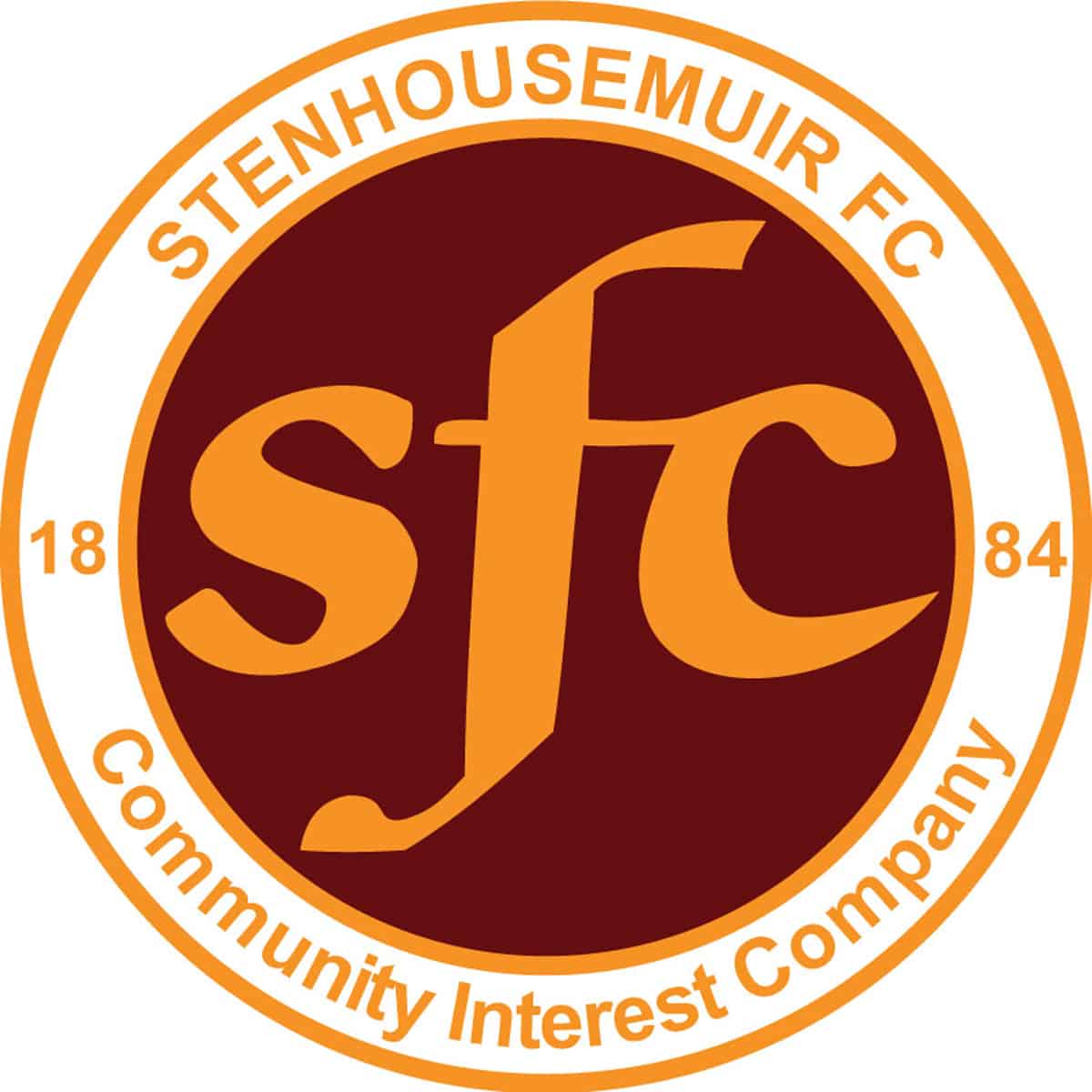 Friendly