Stenhousemuir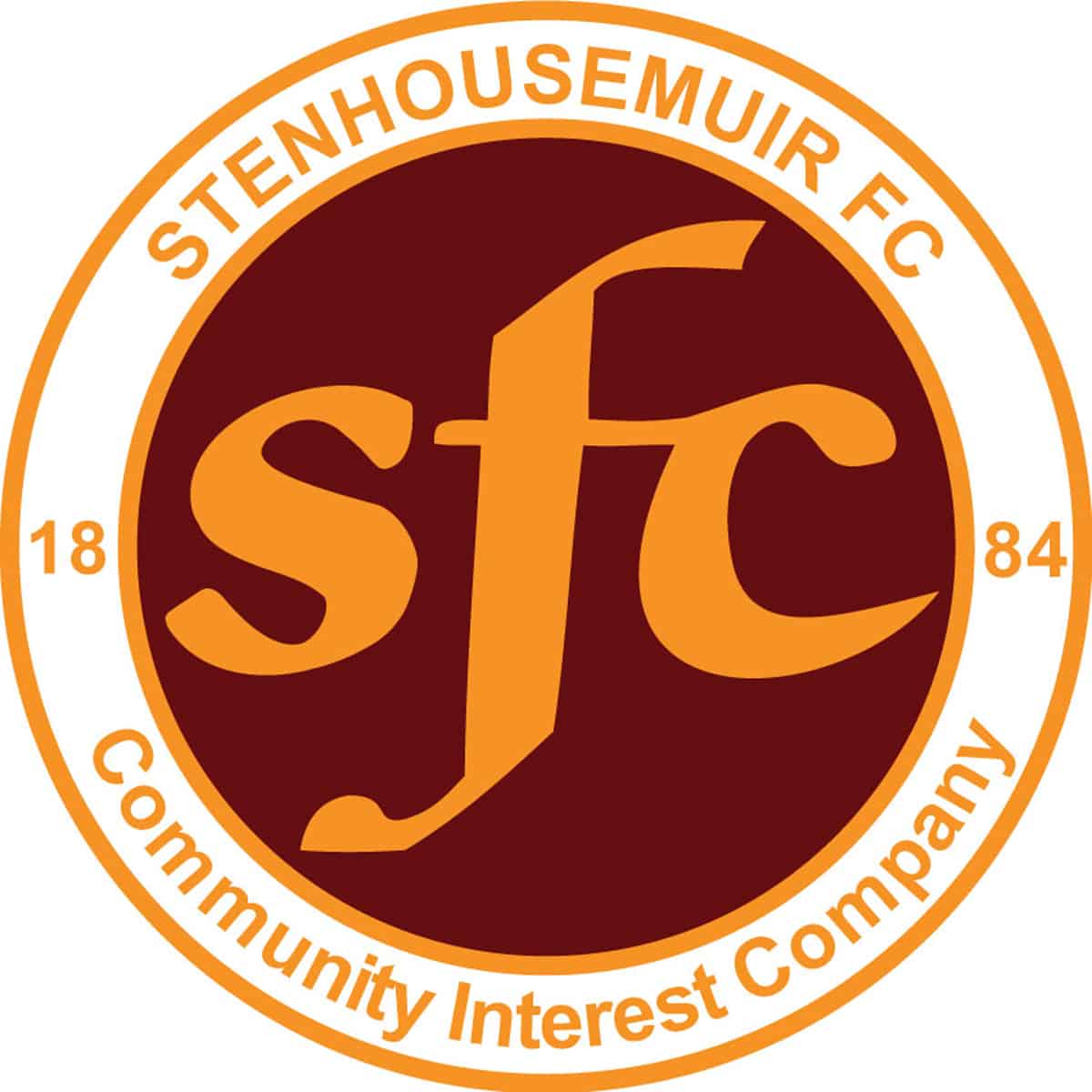 2
vs
0
Archive
Match Report
Alloa Athletic v Stenhousemuir at Recreation Park, Alloa on 15.9.12
Irn Bru Scottish Second Division Att 509
Alloa Athletic 0 Stenhousemuir 2 [Smith 67, Ferguson 90 pen]
Alloa Athletic – Bain, Doyle, Meggatt, Gordon[b76], Marr, Young, Simmons [b35][Fearns 73], Ryan McCord [b42], Grehan[b40][Thomson 64], Ross McCord [Holmes 60] and Cawley. Subs not used – Docherty and McDowall
Stenhousemuir – Reidford, Ross, Hodge[Brash 36], Buist[b5][Lawson 54], Thomson, Smith, Ferguson, C.Anderson, Rodgers, Kean[Love 90] and Dickson. Subs not used – O'Grady and Shaw
Referee – Barry Cook Assistants – Gavin Harris and Joseph McCaig
Stenhousemuir went into this game without four players that would have been considered regulars at the start of the season namely Eric Paton, Kevin McKinlay, Ross McMillan and John Gemmell. Paton's role has been taken up by Bryan Hodge and thus his absence was easier to cover. Ross McMillan was missing through suspension and his defensive role was once more taken by Iain Thomson who has been a reliable deputy in defence despite his preferred position being midfield. John Gemmell's, absence also through suspension, meant that top scorer Andy Rodgers was given a chance to re-establish himself in the side. In some ways the hardest player to replace has been Kevin McKinlay and for this game Greg Ross moved to the left side of defence and that allowed Sean Dickson to move further up field where he has been more effective this season. Craig Anderson came in to cover Thomson's midfield berth and Brown Ferguson dropped into a more defensive right sided role though the formation was fairly fluid throughout the game.
With all these changes it was no surprise that the Warriors started the game slowly as they tried to adapt to the changes though they did have a decent chance in the ex-Wasp Scot Buist headed a Bryan Hodge cross over the bar in only four minutes. There was a hint of things to come in 15 minutes when Scott Bain had to rush out to intercept when Smith just failed to get on the end of an Anderson through ball. Alloa were fairly quiet in a subdued first period though Callum Reidford saved a weak Darren Young shot in 20 minutes. Stenhousemuir suffered a blow when Bryan Hodge limped off the field in 36 minutes though his replacement Ross Brash did a decent job it initially effected the continuity of the side. With three minutes left of the half left Alloa created their best chance and Reidford did well to smother a Kevin Cawley strike but that was all that the home side had to offer in a lacklustre first half performance and indeed Stenhousemuir could have had a penalty in the 45th minute when Darren Smith was fouled off the ball by Ben Gordon as he tried to get onto the end of a loose ball.
Alloa tested Reidford once more in the 50th minute through Daryll Meggatt but once again Reidford showed good hands to make his save look easier than it probably was. In the 54th minute another injury struck Stenhousemuir with Scot Buist stretchered off after making a crucial tackle. This meant that Alan Lawson came on as a sub and like Brash he was have a decent game. Stenhousemuir threatened in the 62nd minute when once again Darren Smith was denied by the alert Scott Bain who just got to the ball first. Five minutes later another Smith run was not picked up and when Andy Rodgers played the ball through this time Smith was able to chip the ball over the advancing keeper. Alloa were unable to pick up Smith's runs from deep and with the Warrior now full of confidence he was proving to be a good outlet for probing passes by midfielders Brash and Anderson as well as deft flicks by Rodgers. A well timed tackle in the 80th minute prevented Smith getting his double. Alloa were rarely threatening to get back into the game and it came as no surprise when Stenhousemuir extended their lead in the last minute. Once more Smith was the catalyst as he was tripped by Scott Bain and Brown Ferguson stepped up to convert the resultant penalty.
This was a well merited victory by a depleted side and apart from the three points manager Martyn Corrigan will have been delighted by those that came in to the side and made ttheir claims for more regular first team action.
Details
| Date | Time | League | Season | Full Time |
| --- | --- | --- | --- | --- |
| September 15, 2012 | 3:00 pm | SPFL Ladbrokes League 1 | 2012/2013 | 90' |
Results
| | | | | |
| --- | --- | --- | --- | --- |
| Stenhousemuir | 2 | — | 2 | Win |
| Archive | 0 | — | 0 | Loss |
Past Meetings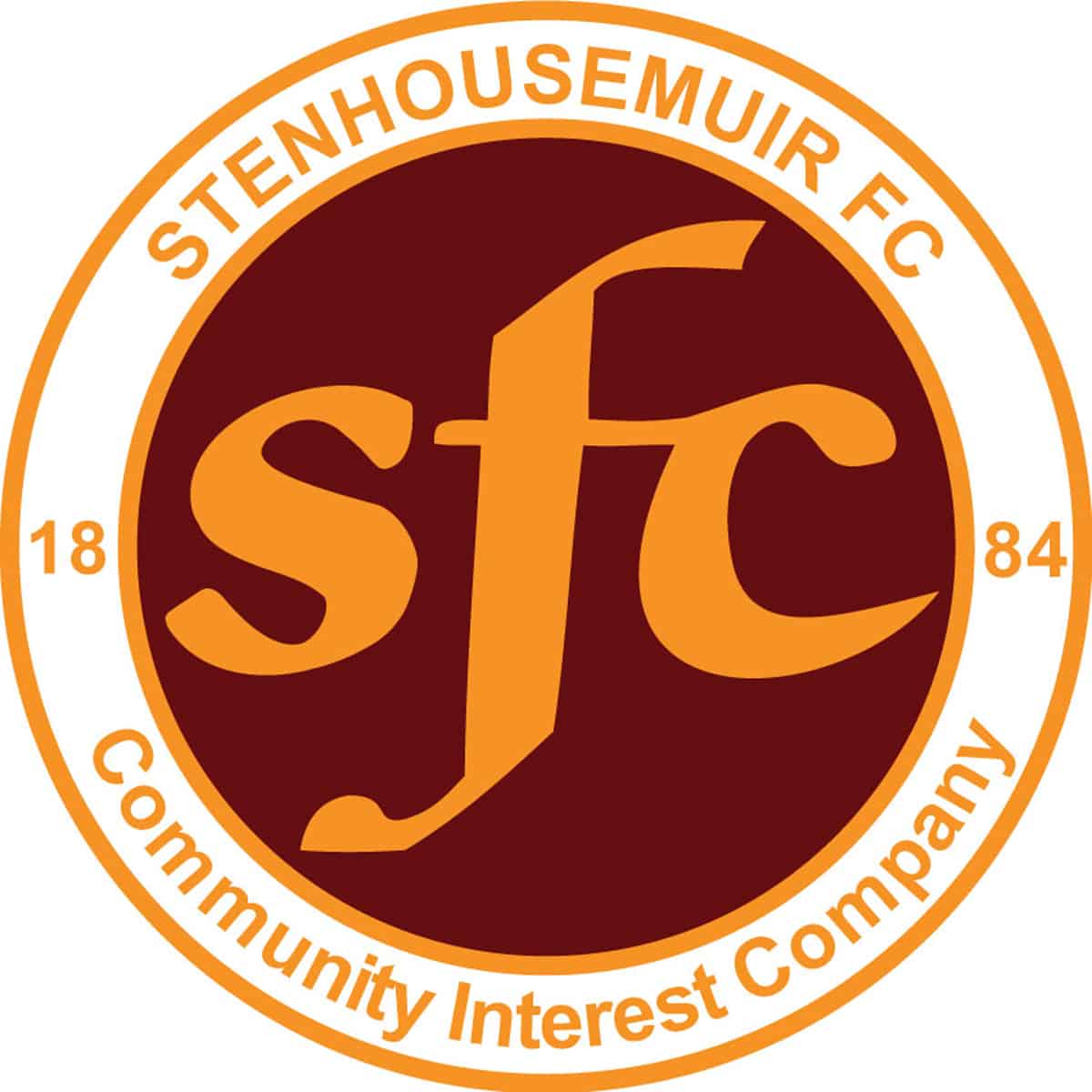 Petrofac Training Cup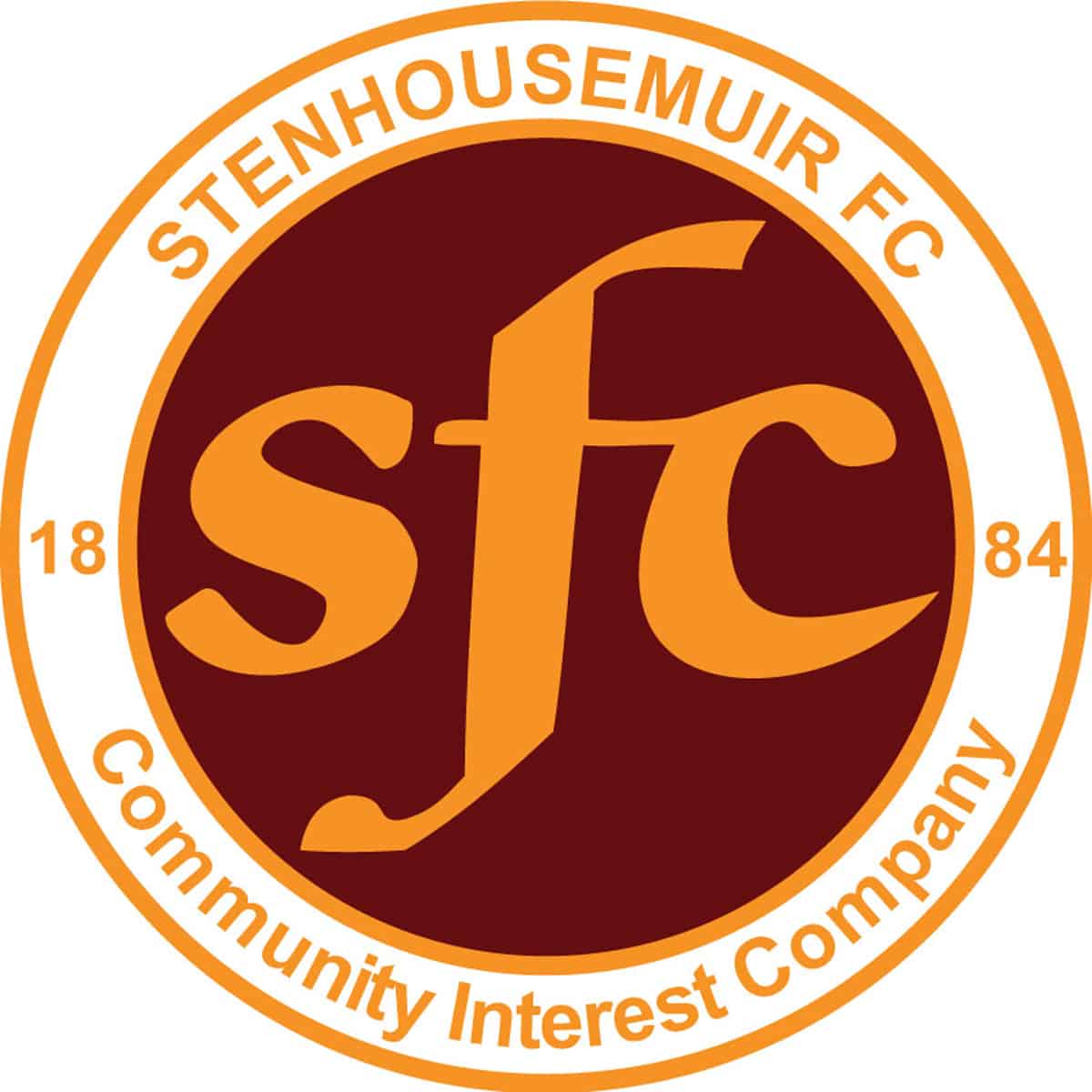 Stirlingshire Cup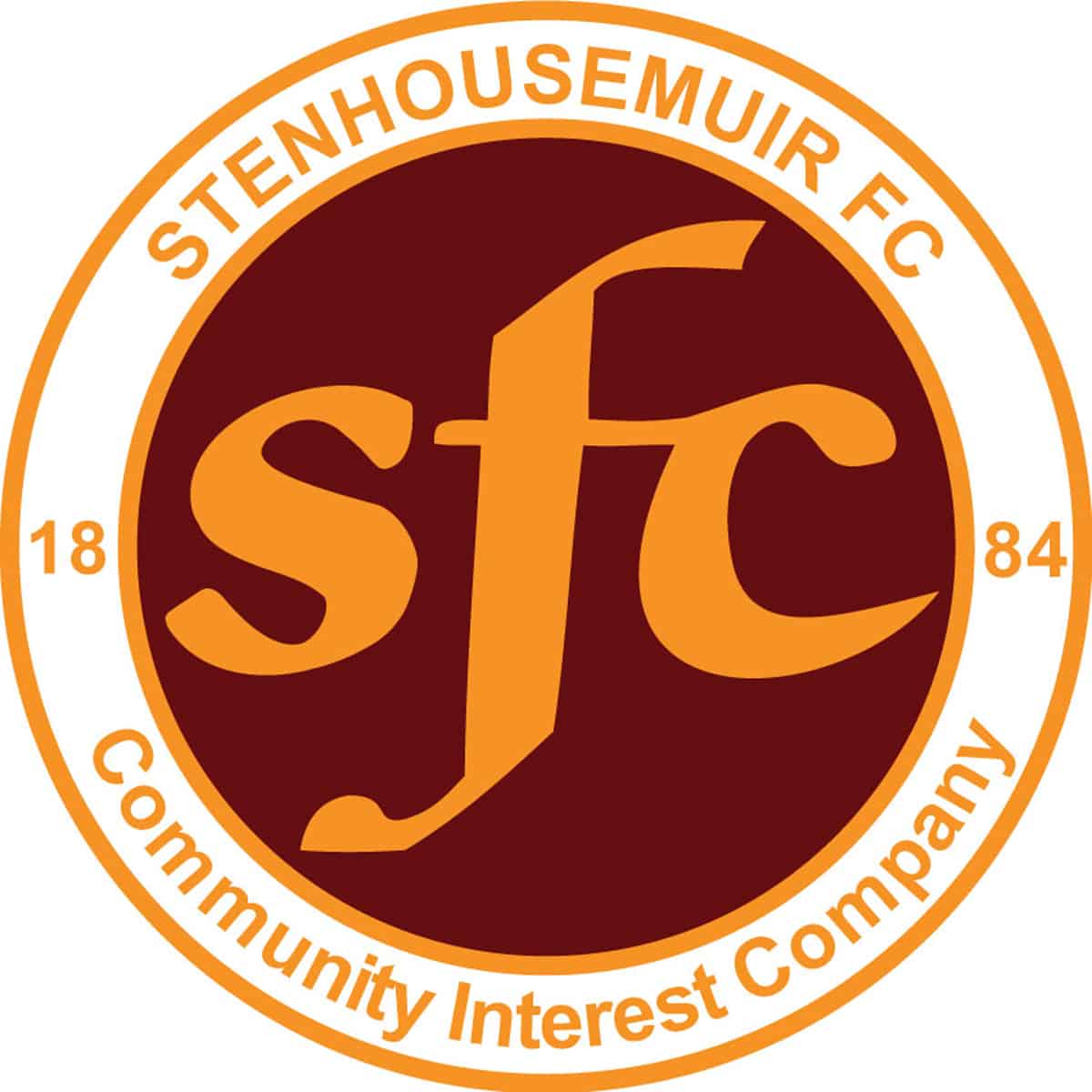 SPFL Ladbrokes League 1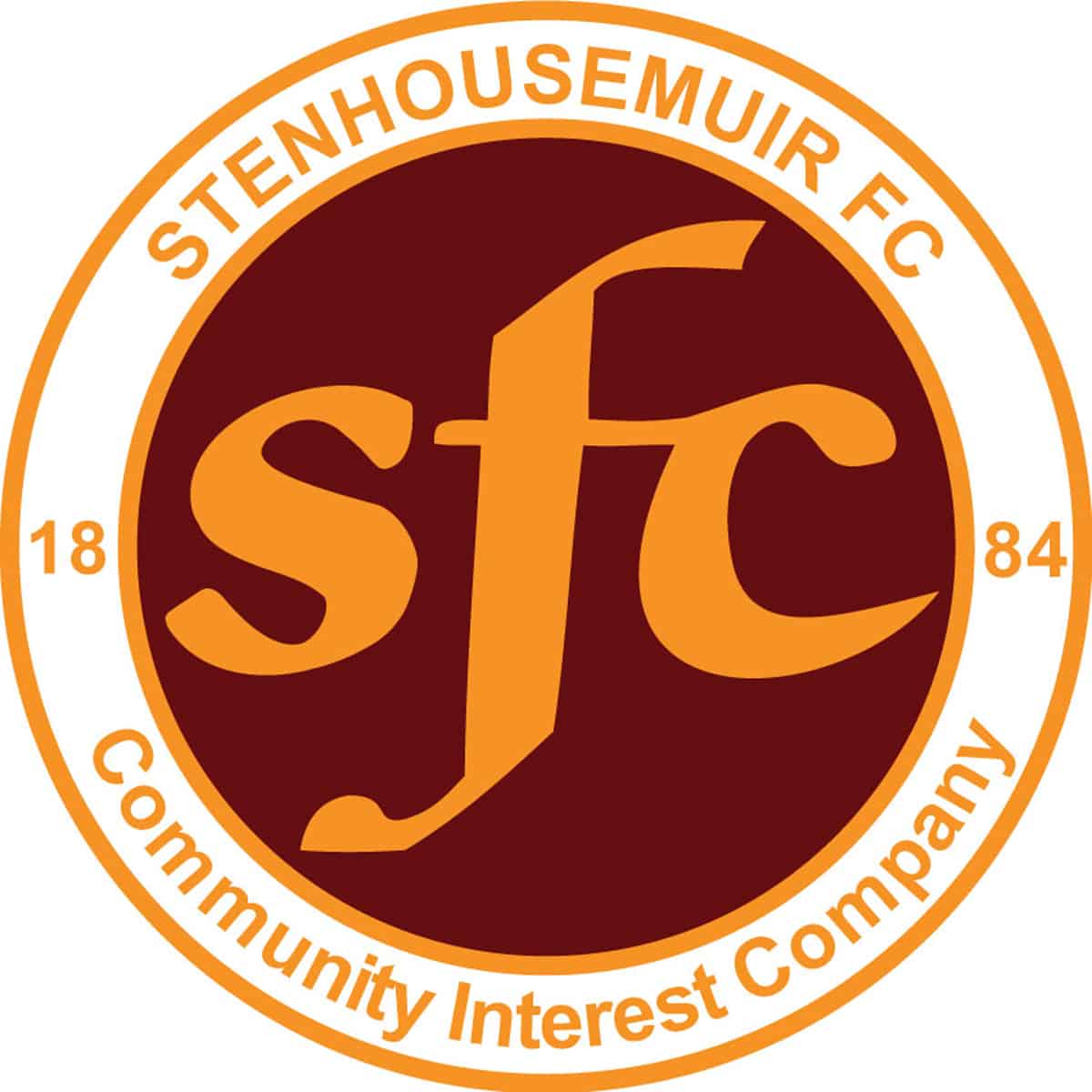 Betfred Cup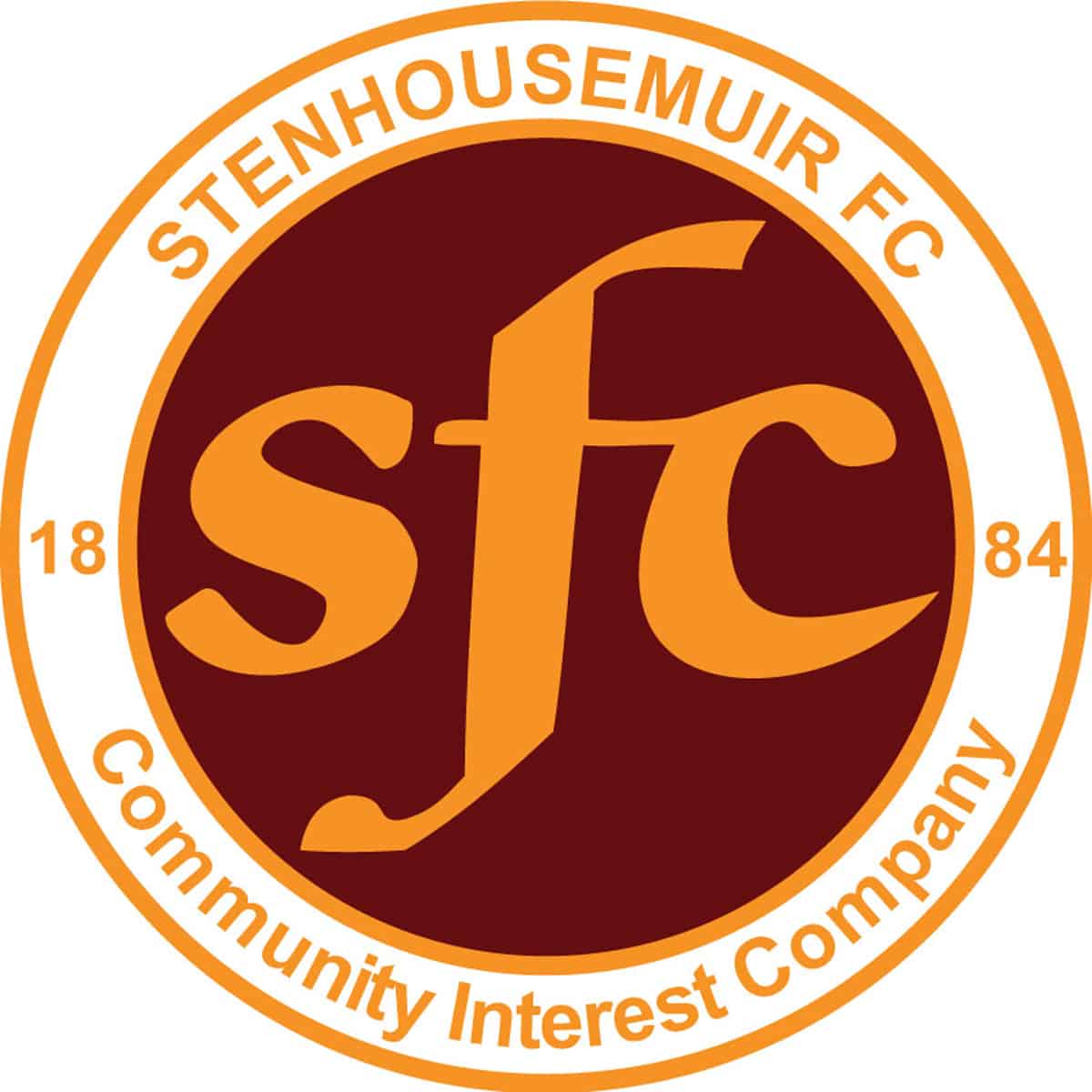 SPFL Ladbrokes League 1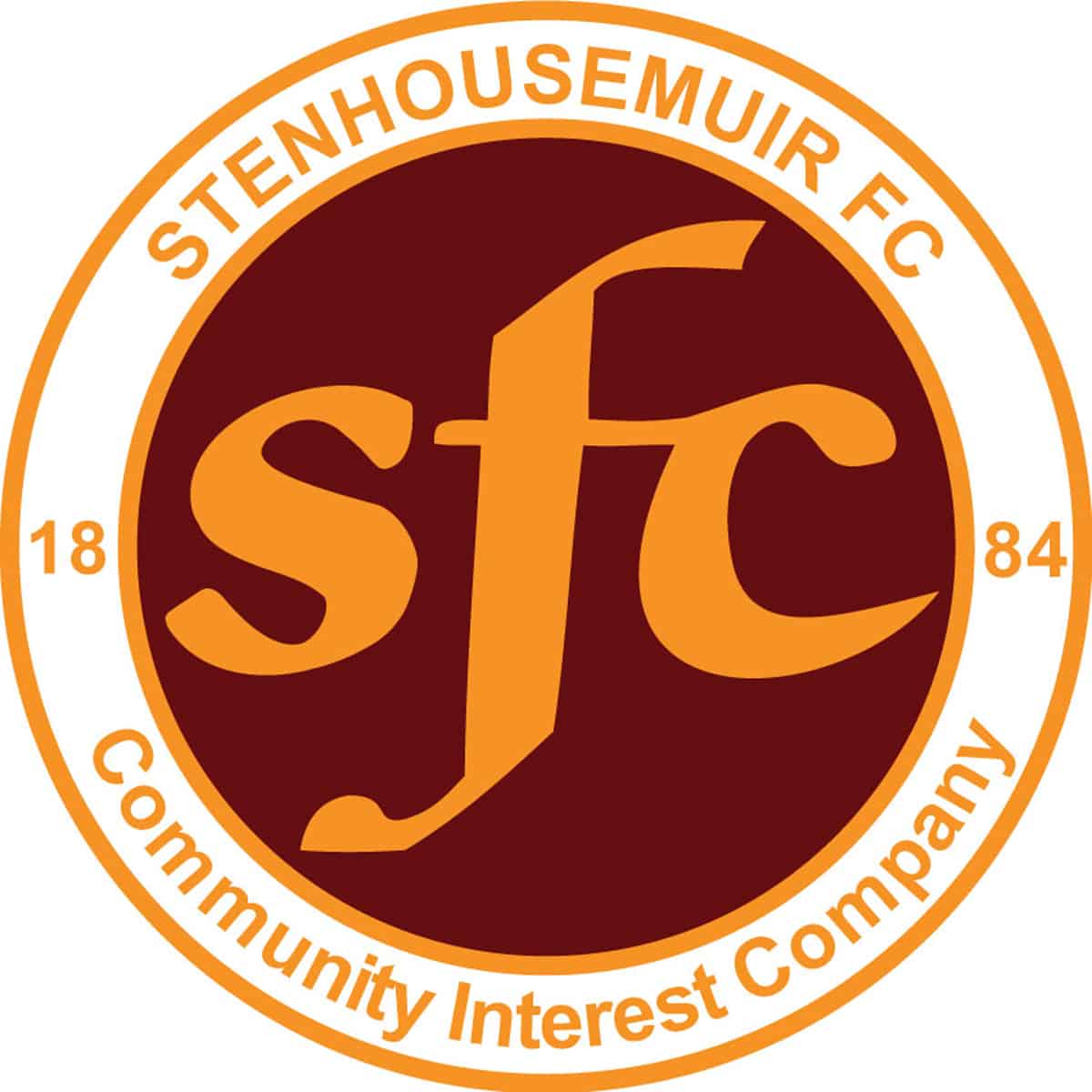 SPFL Ladbrokes League 1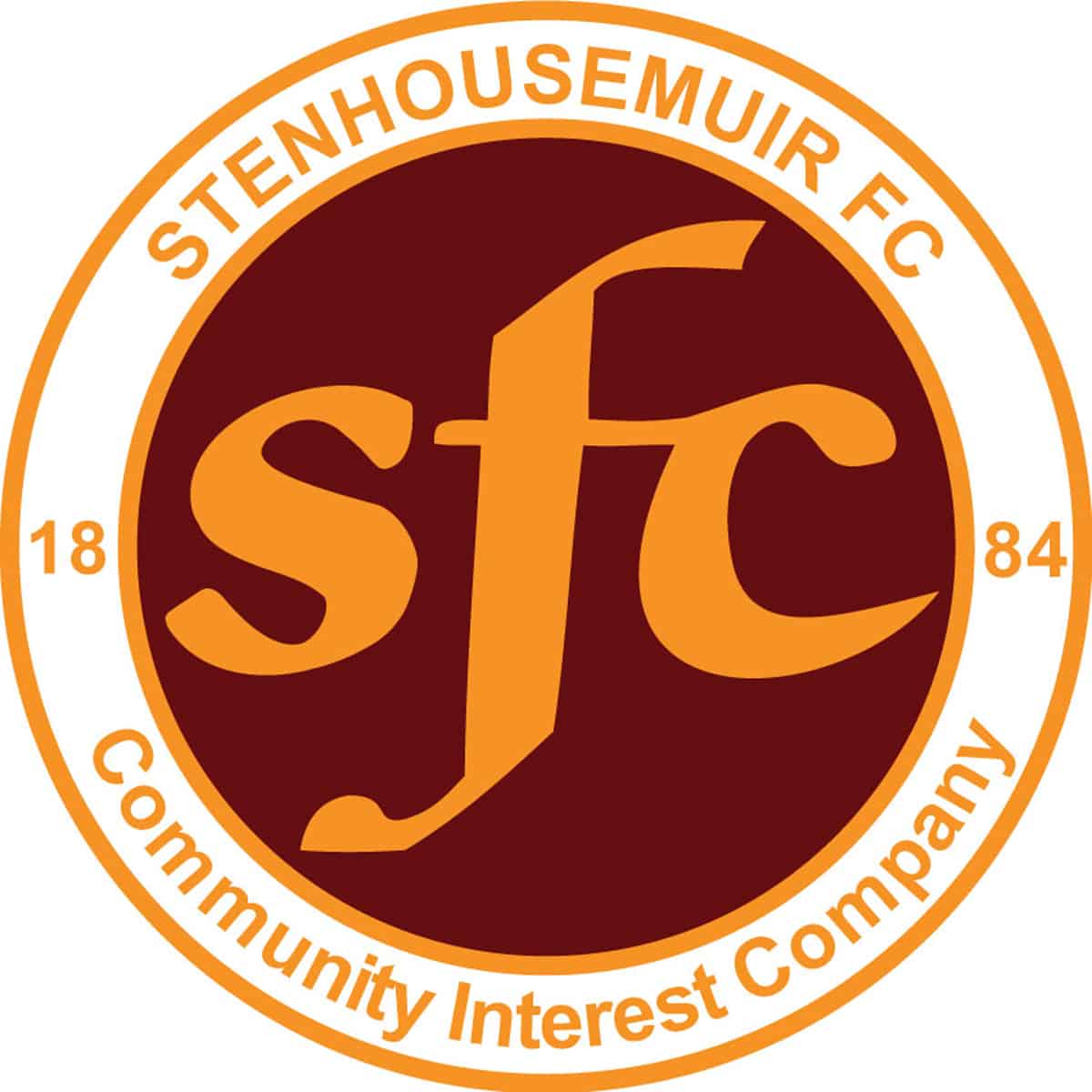 Petrofac Training Cup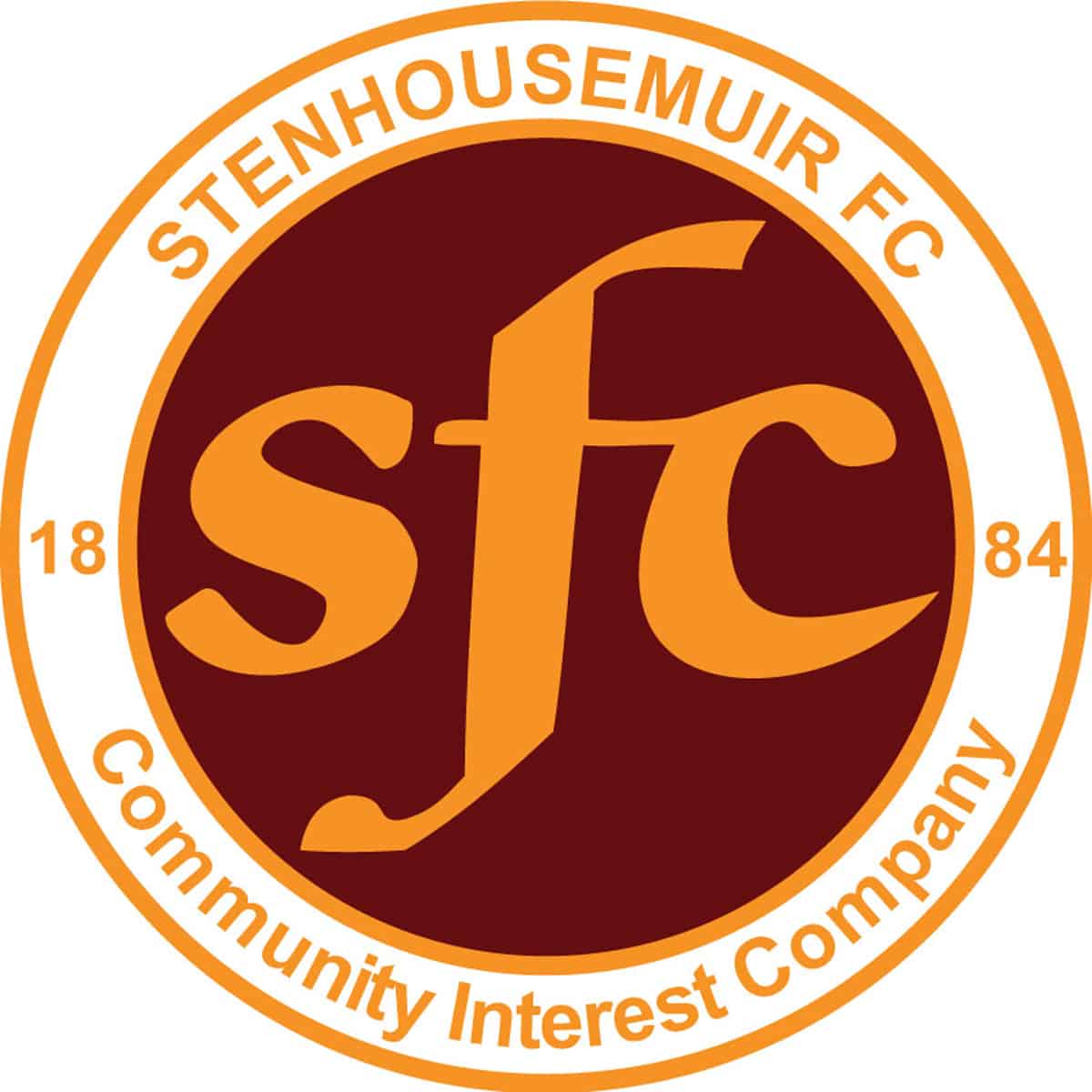 SPFL Ladbrokes League 1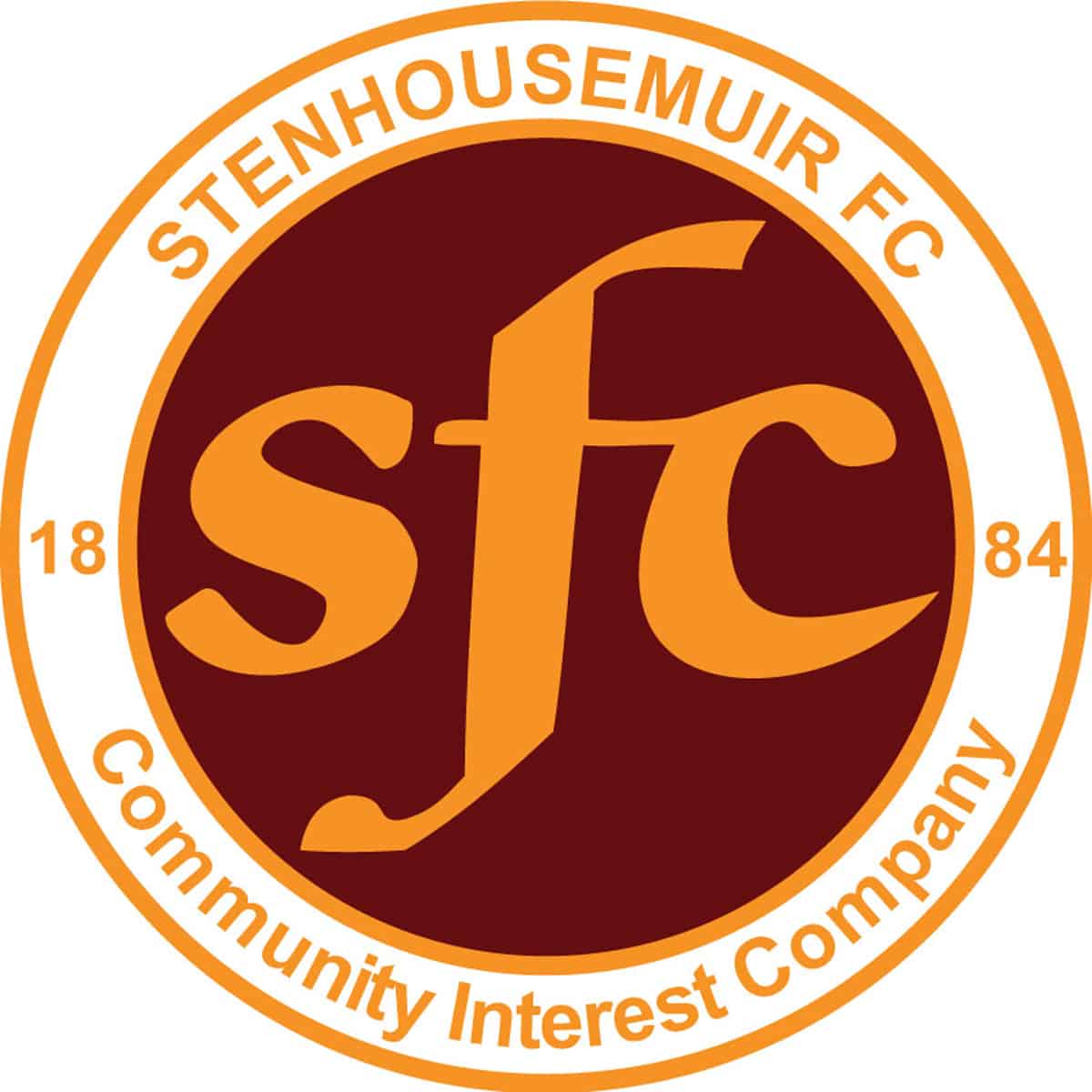 Betfred Cup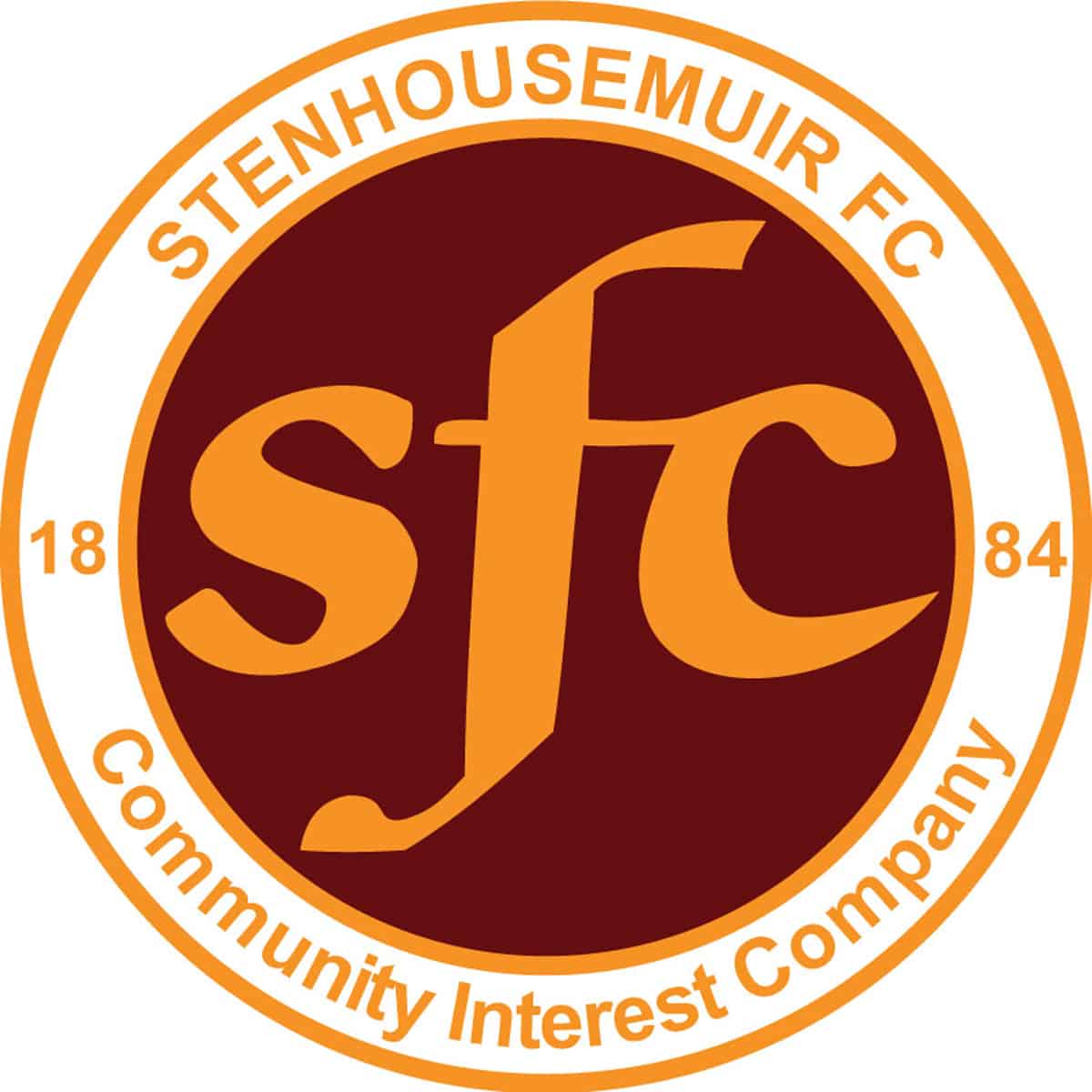 Petrofac Training Cup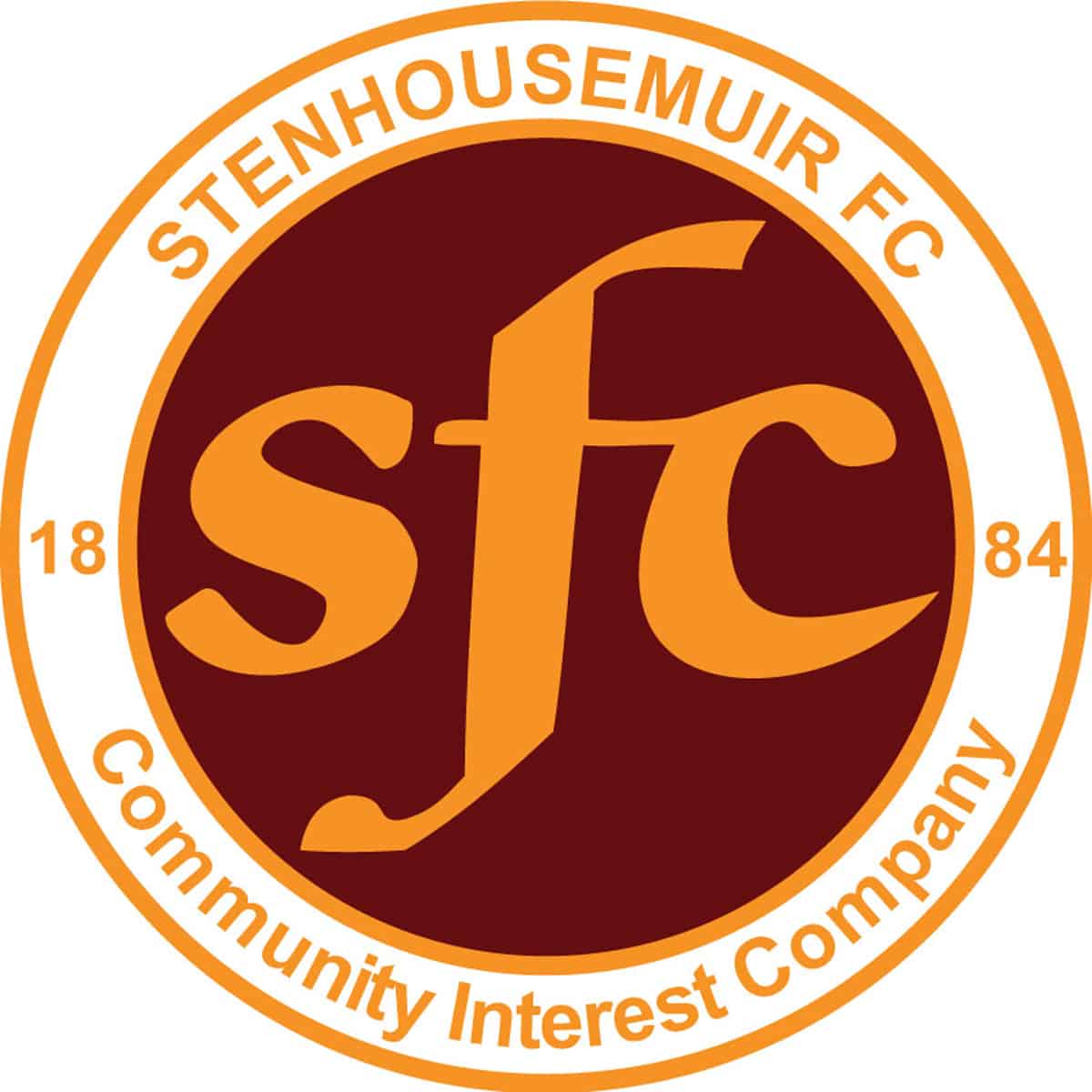 Stirlingshire Cup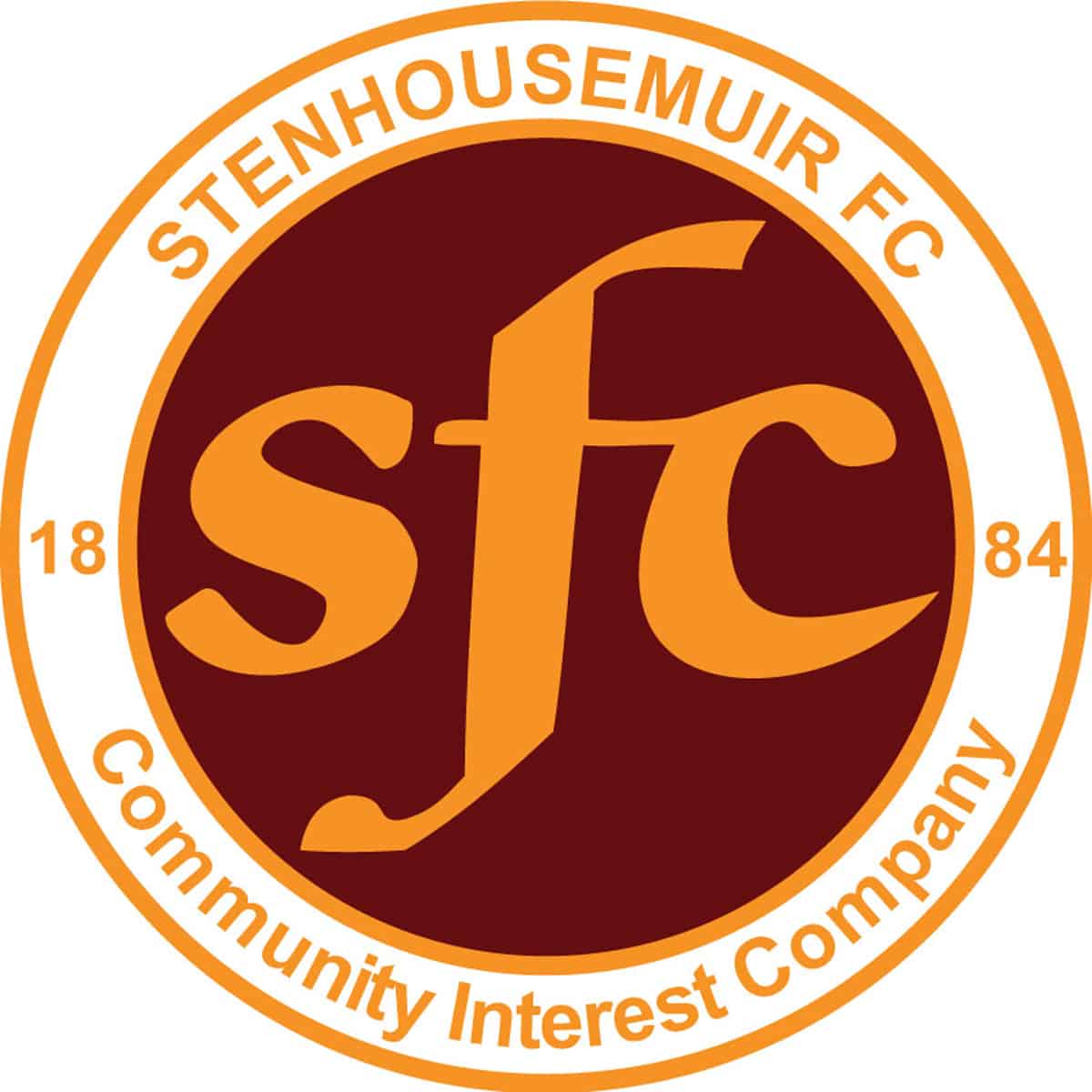 Friendly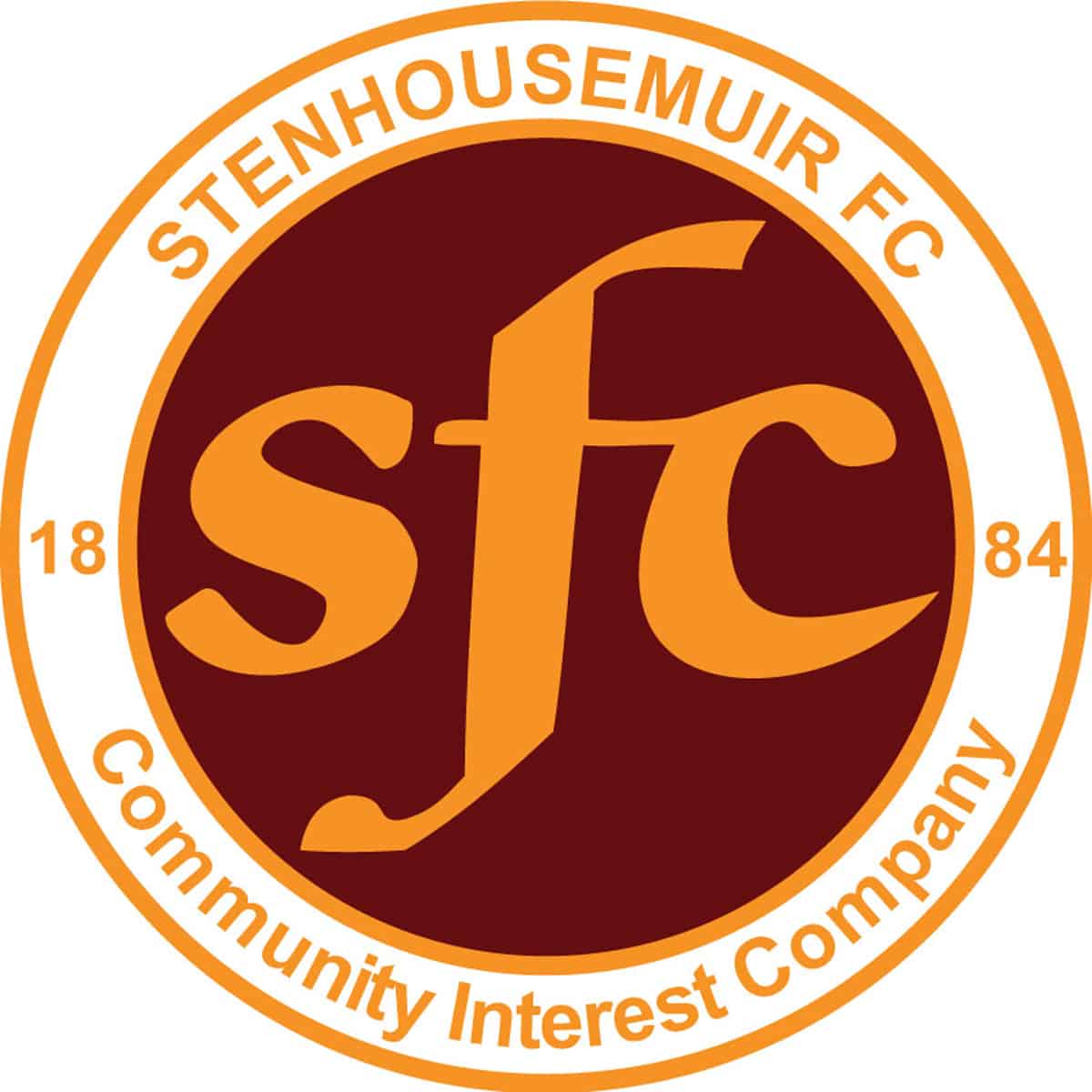 Friendly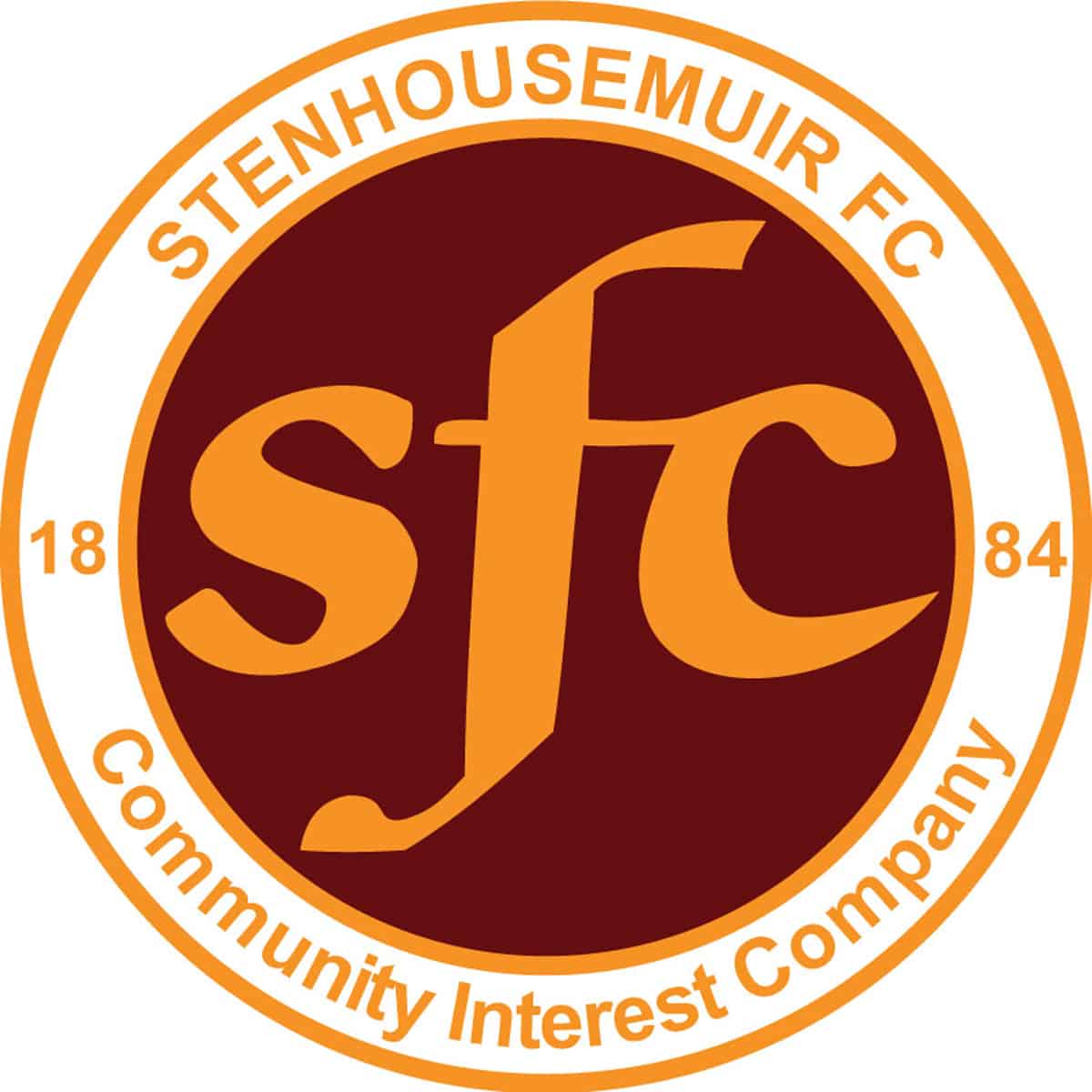 Friendly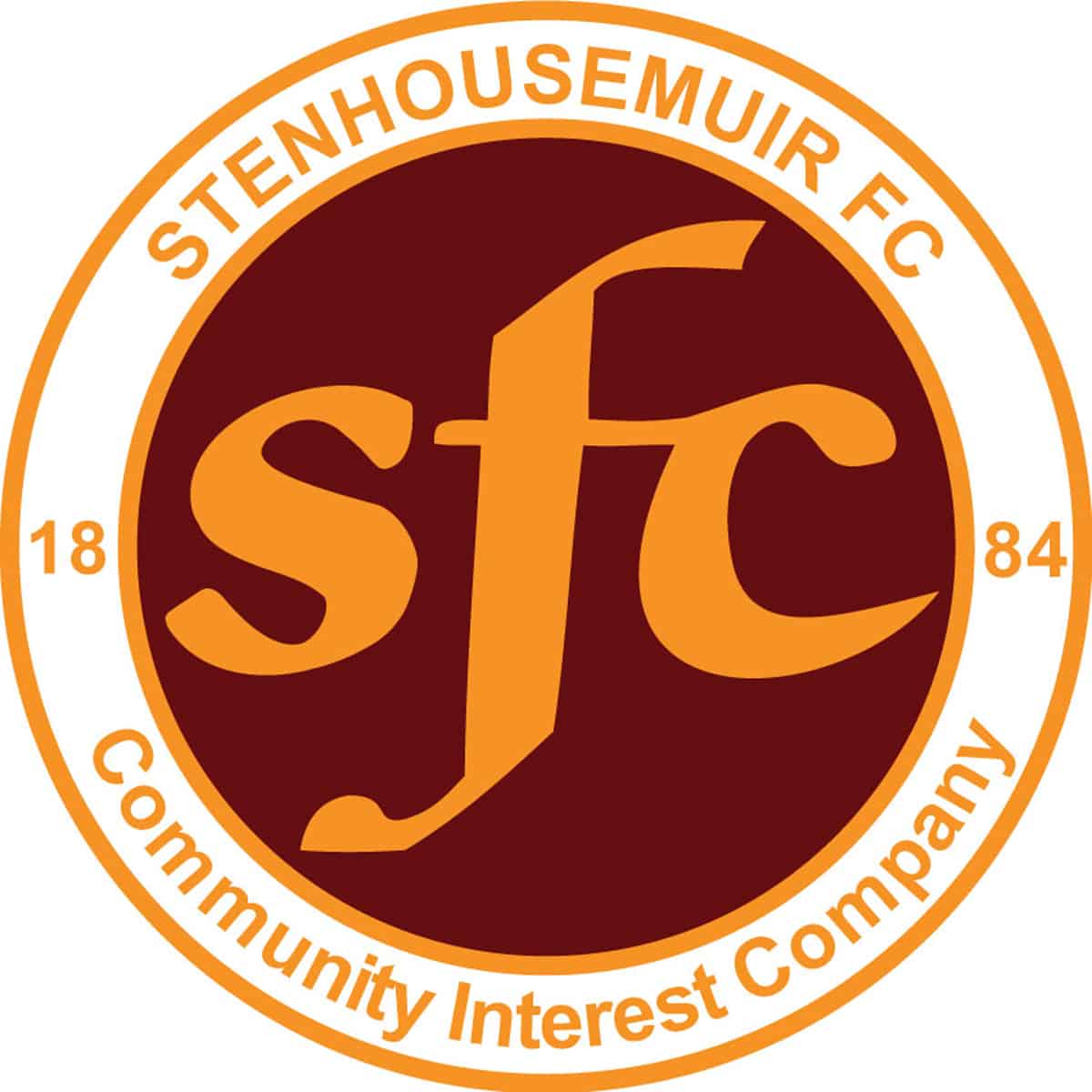 Friendly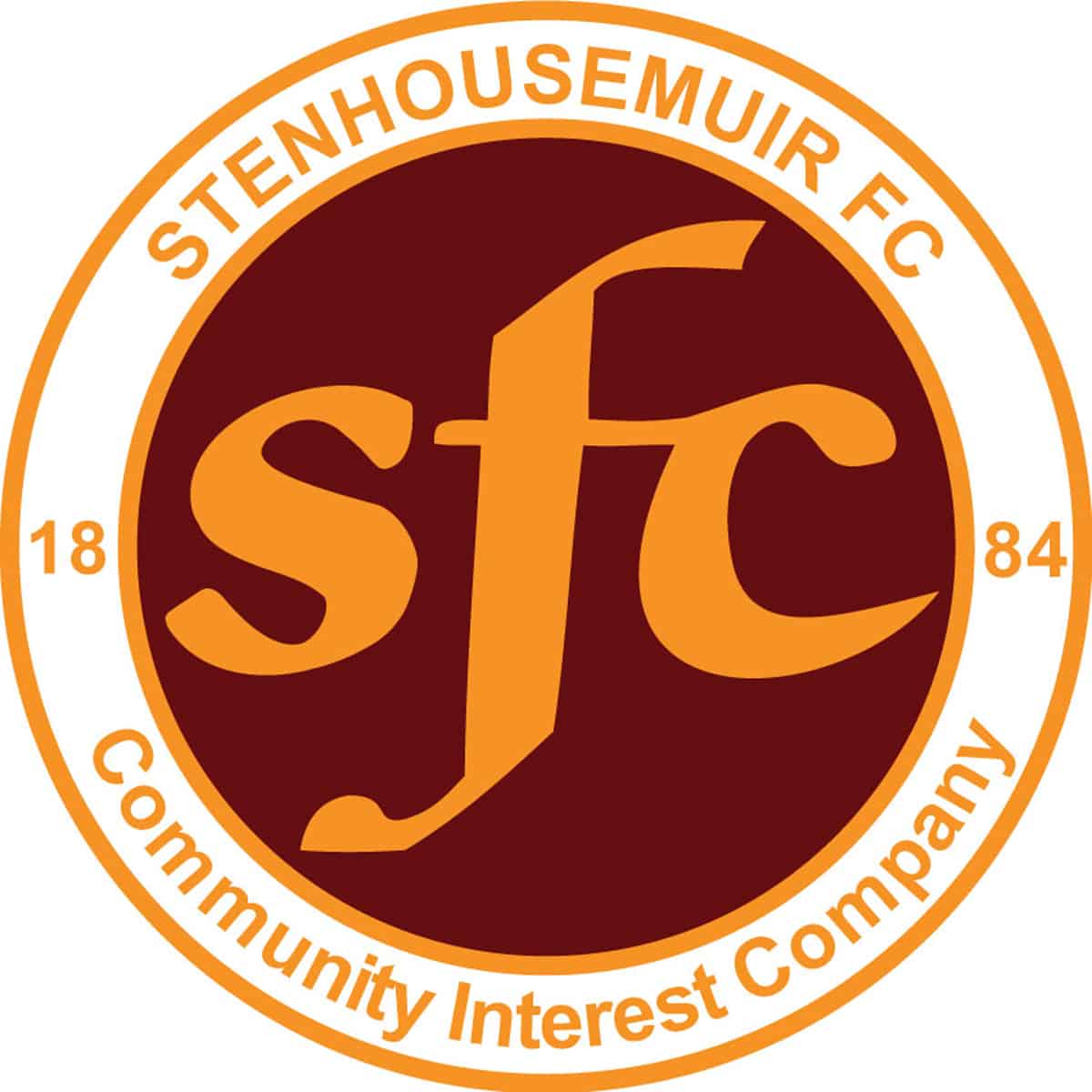 SPFL Ladbrokes League 1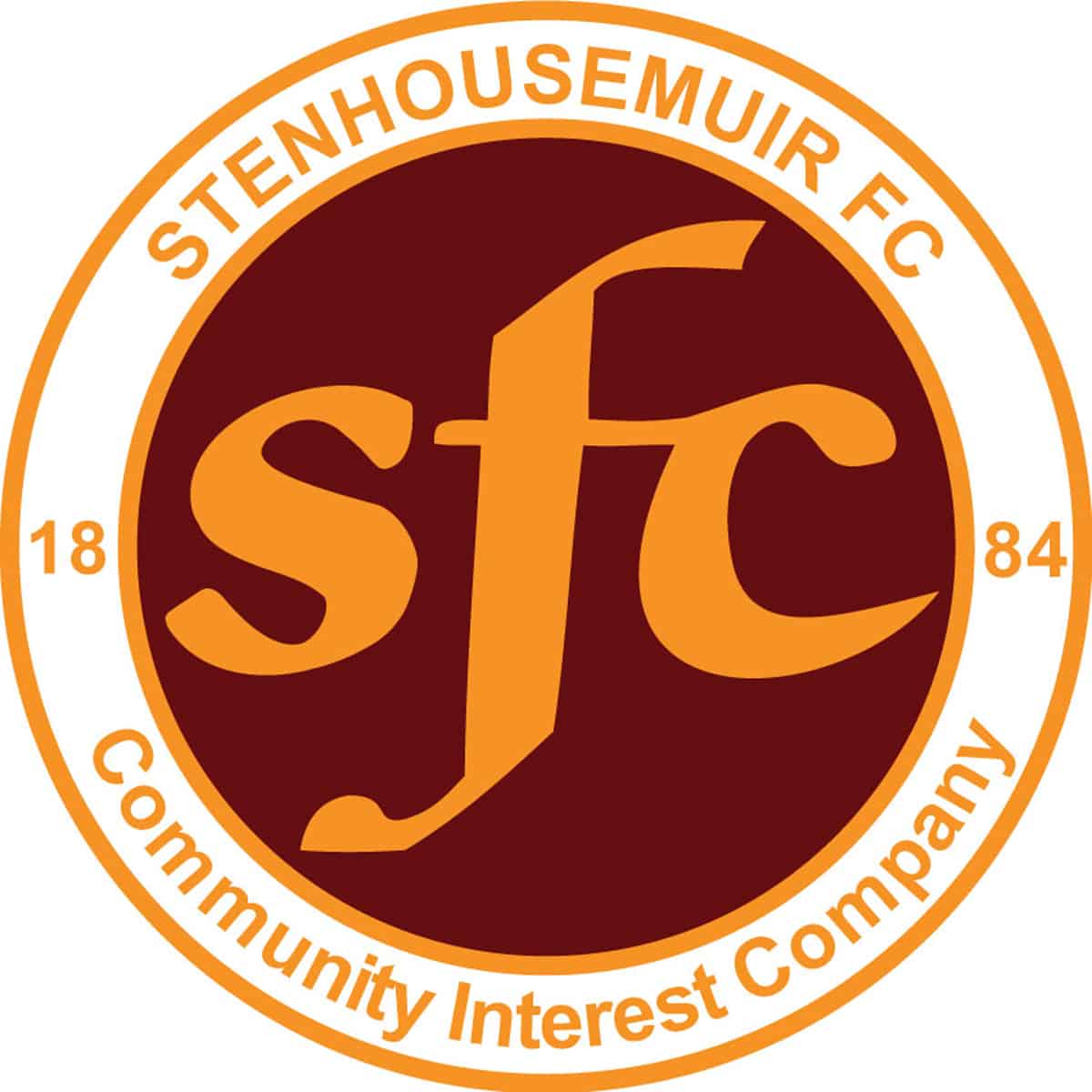 SPFL Ladbrokes League 1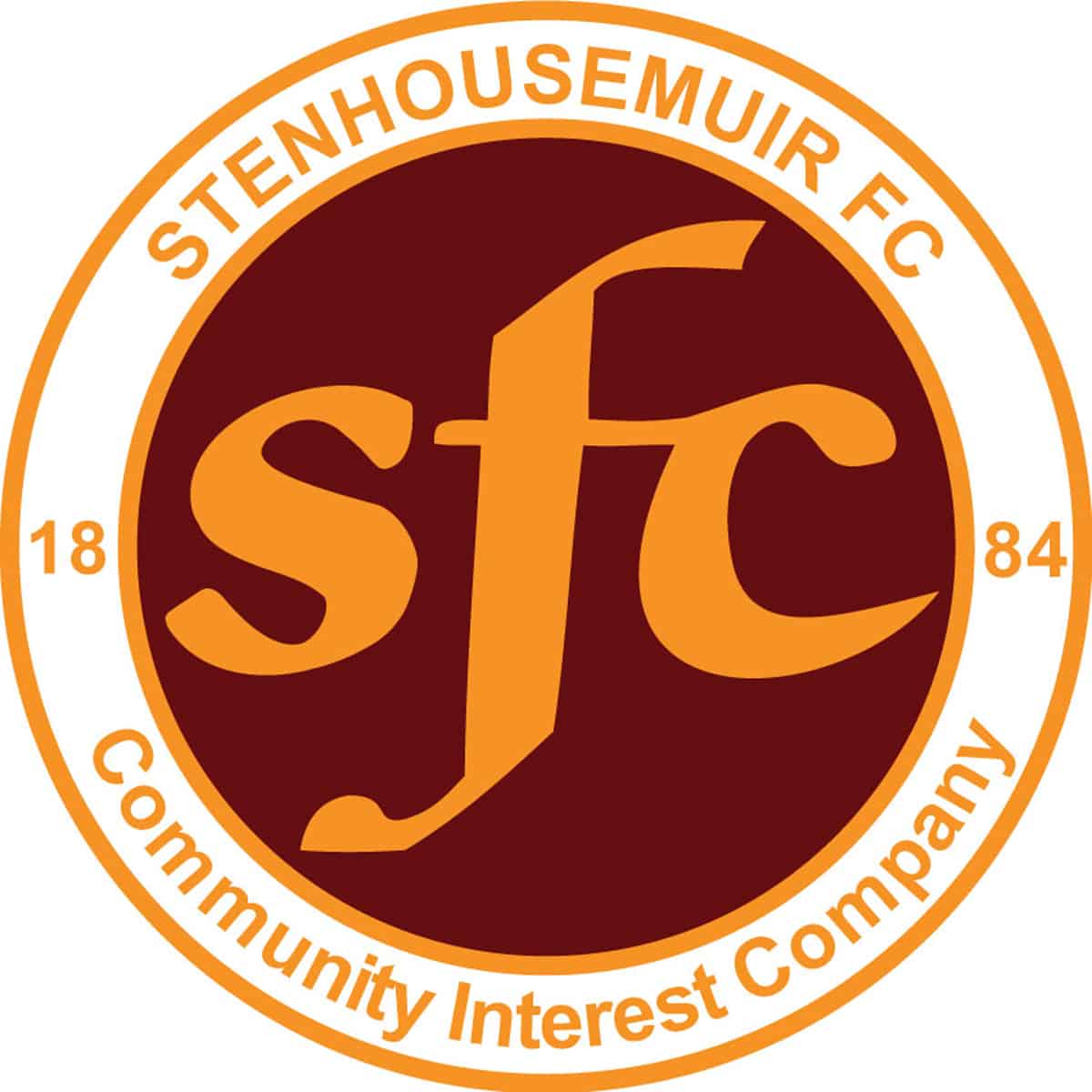 SPFL Ladbrokes League 1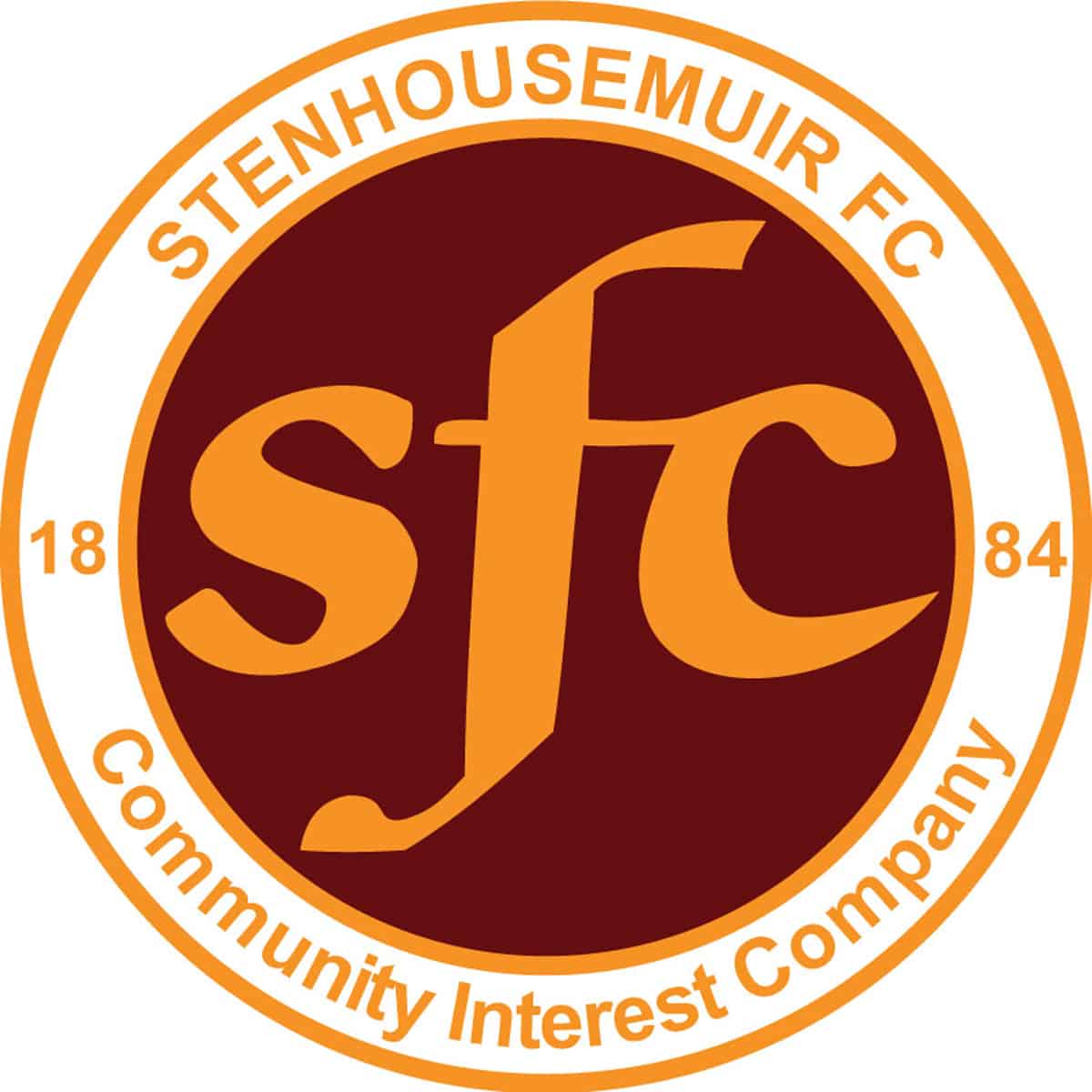 SPFL Ladbrokes League 1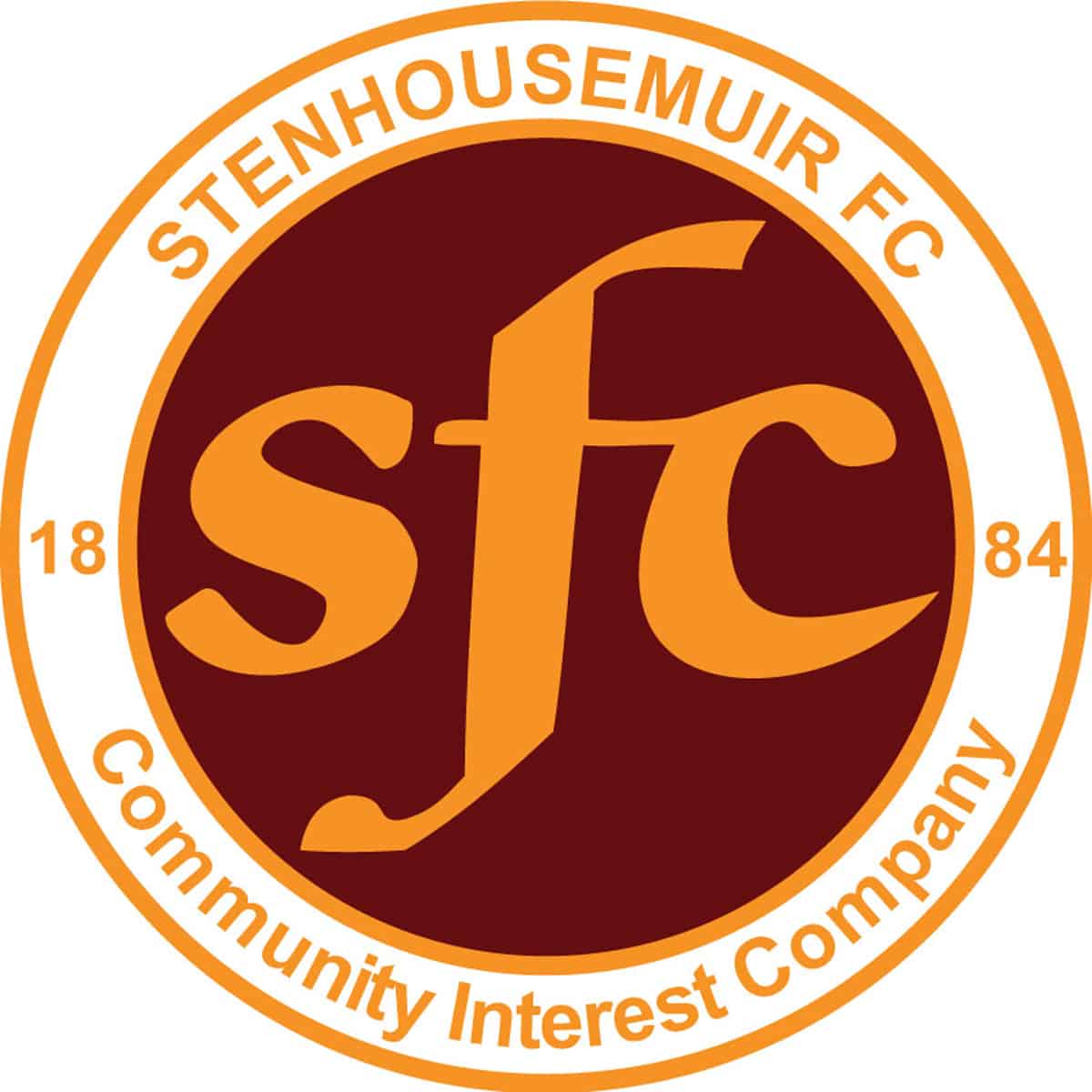 SPFL Ladbrokes League 1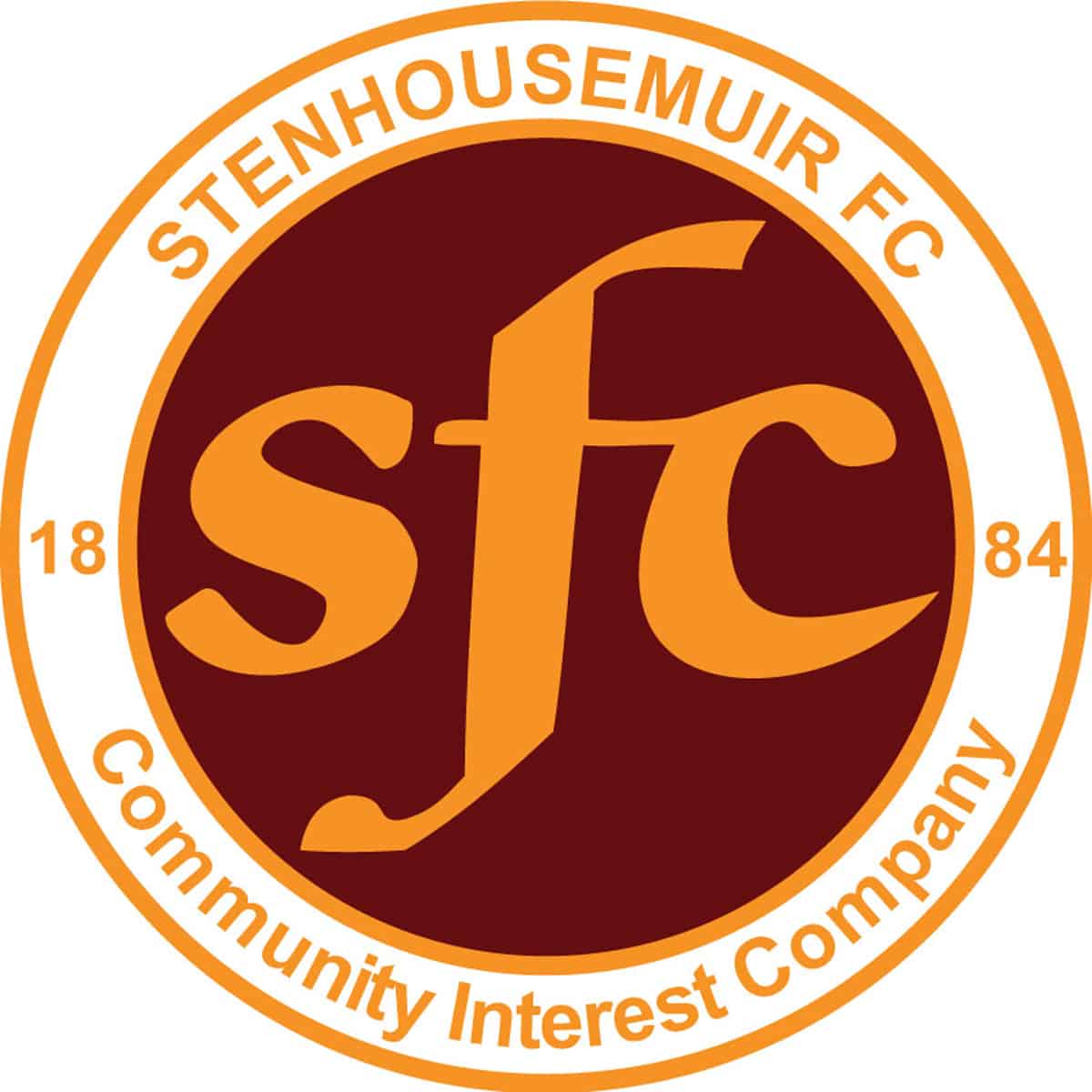 SPFL Ladbrokes League 1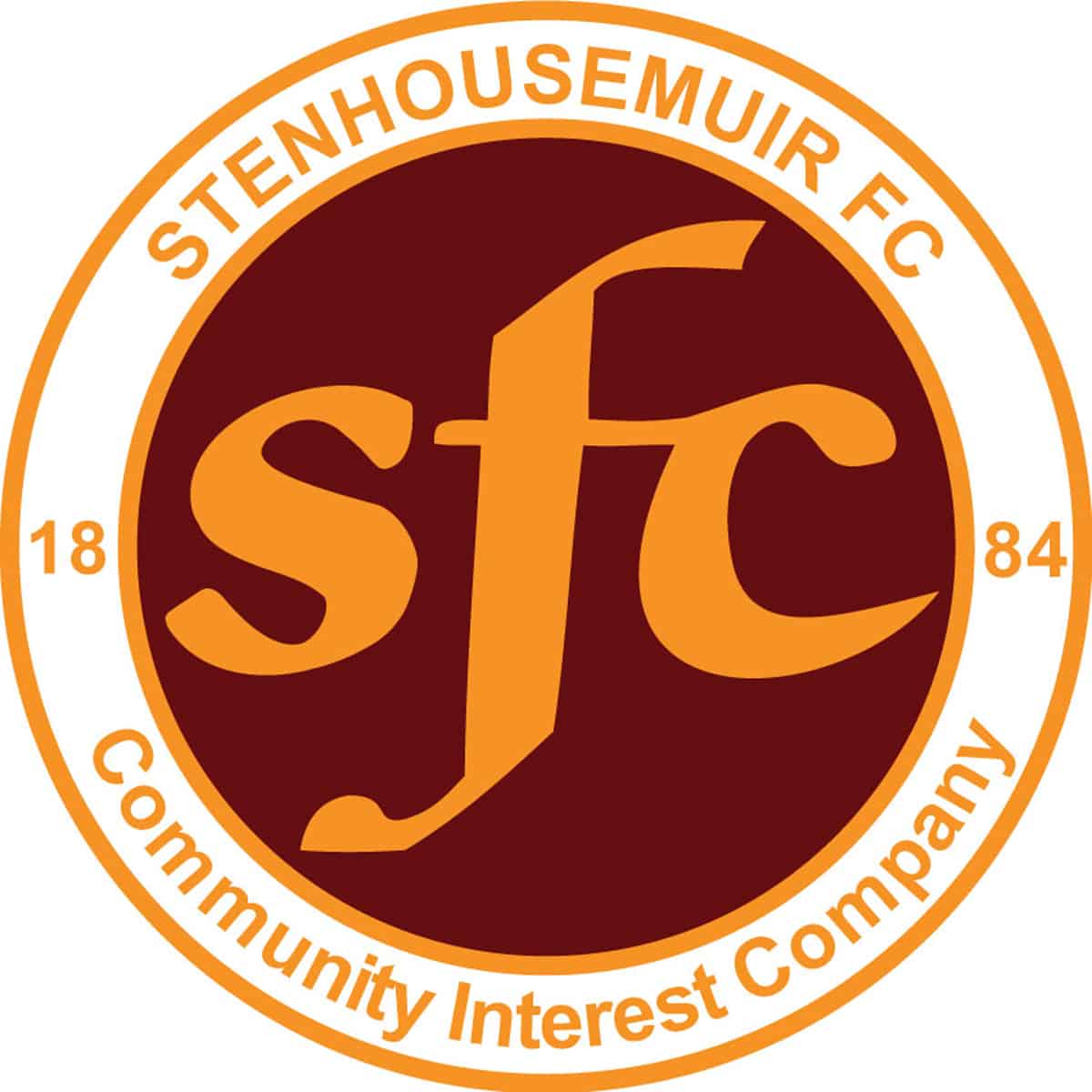 SPFL Ladbrokes League 1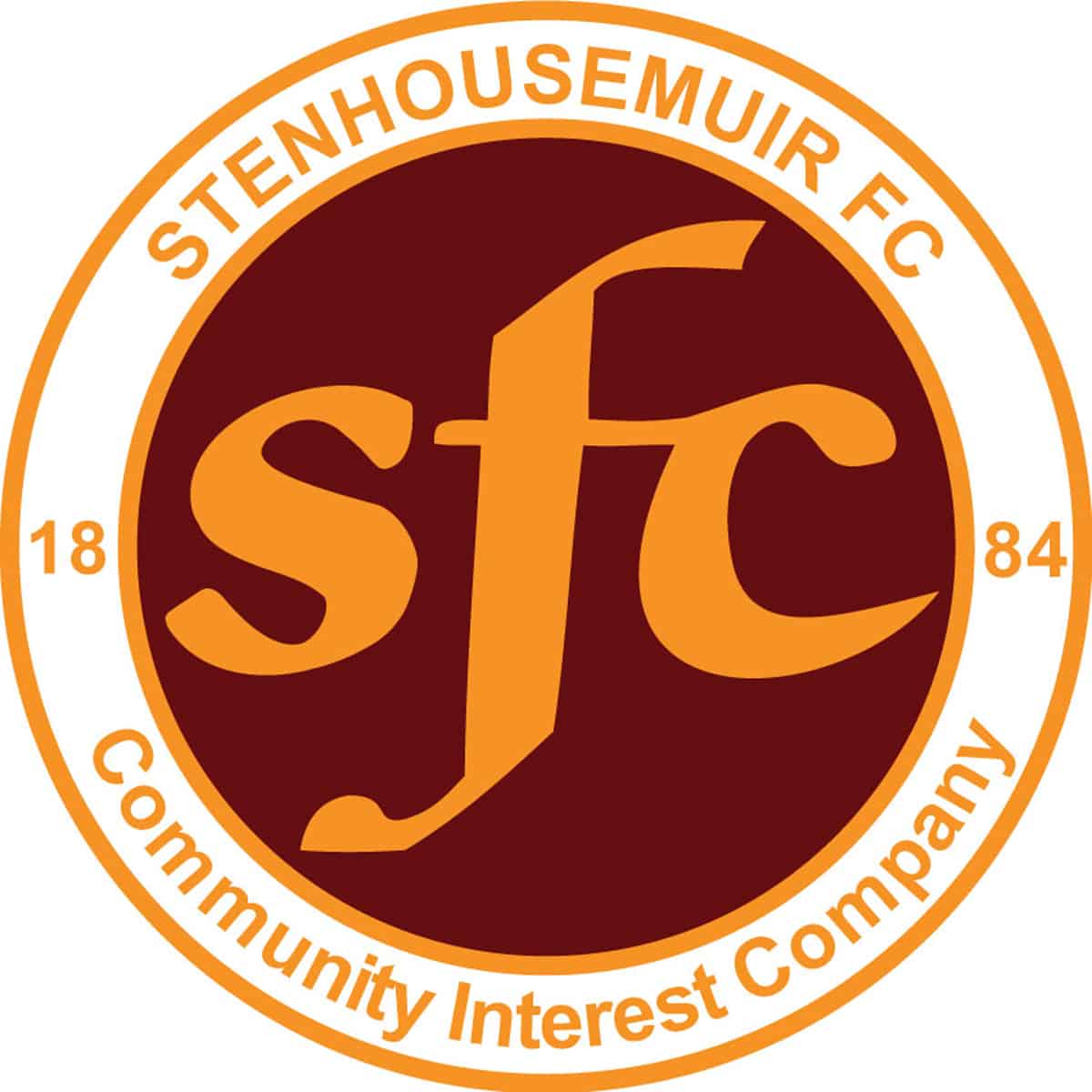 SPFL Ladbrokes League 1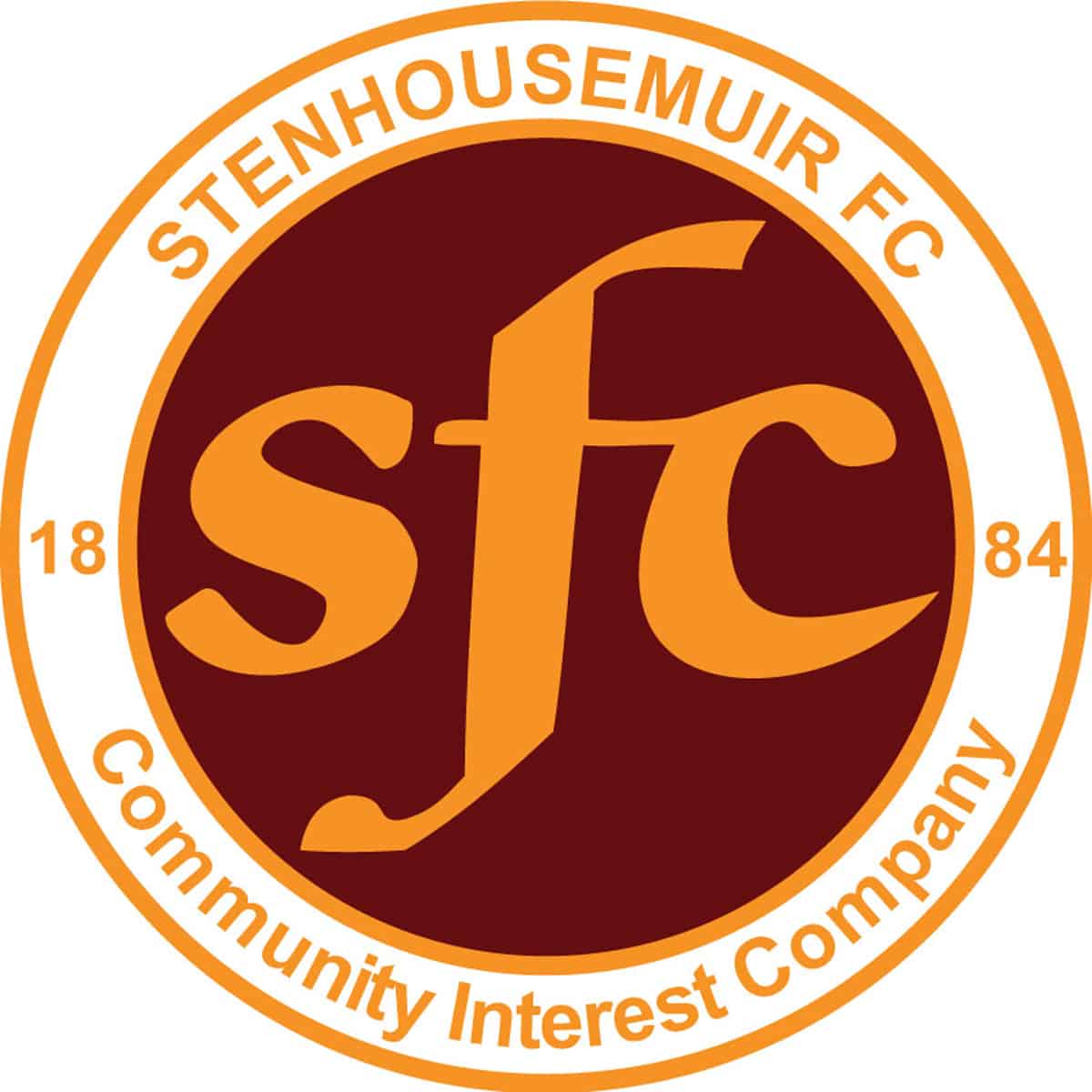 SPFL Ladbrokes League 1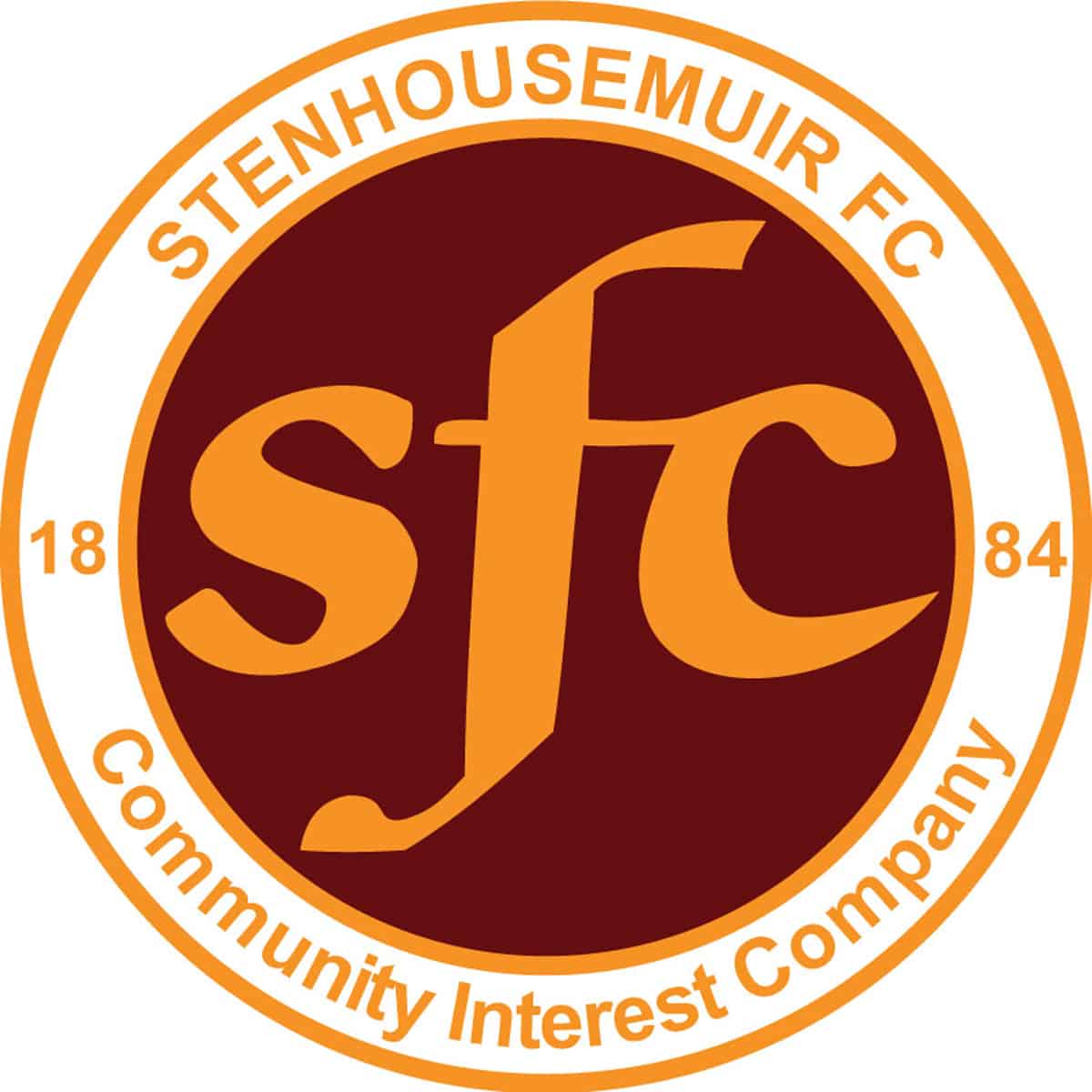 SPFL Ladbrokes League 1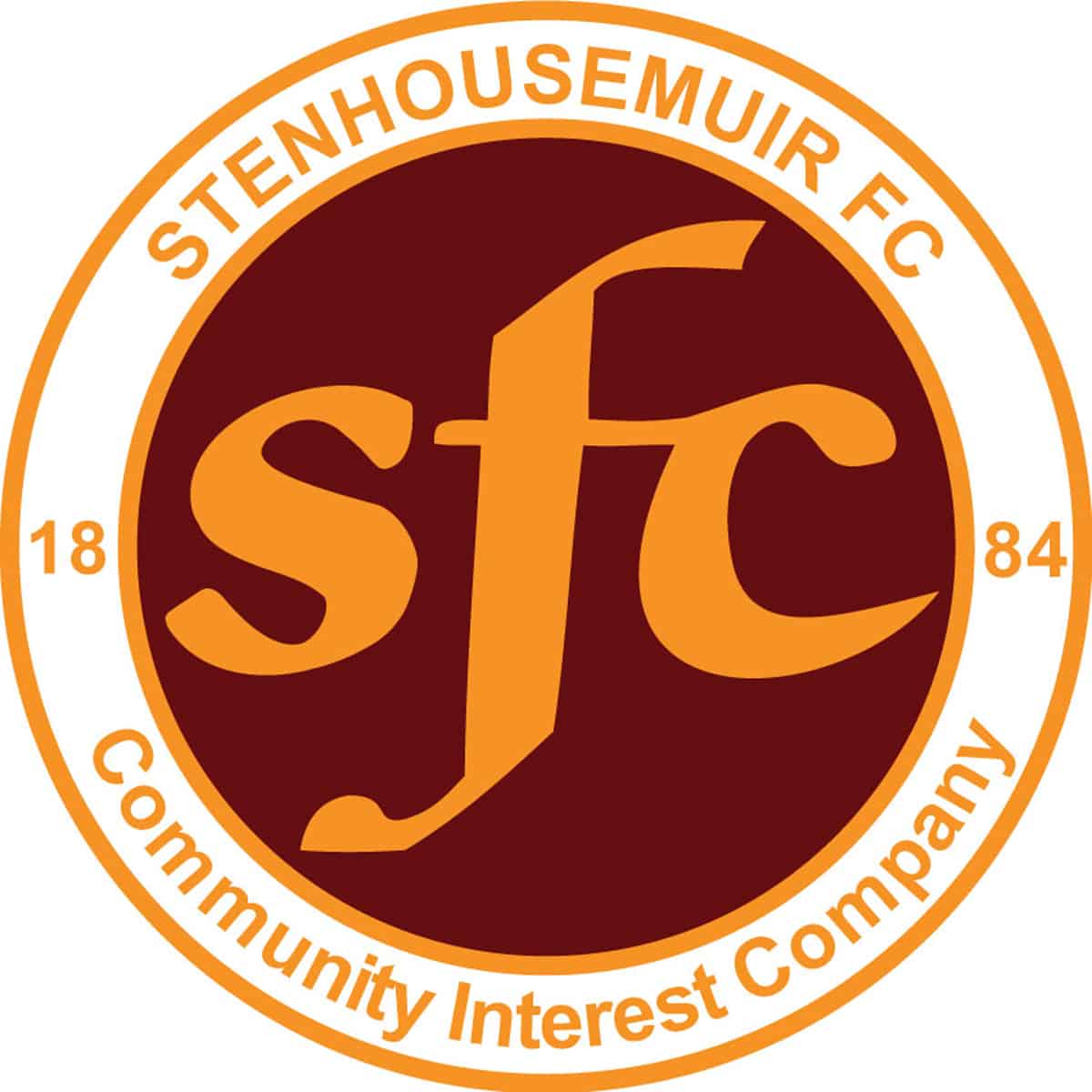 SPFL Ladbrokes League 1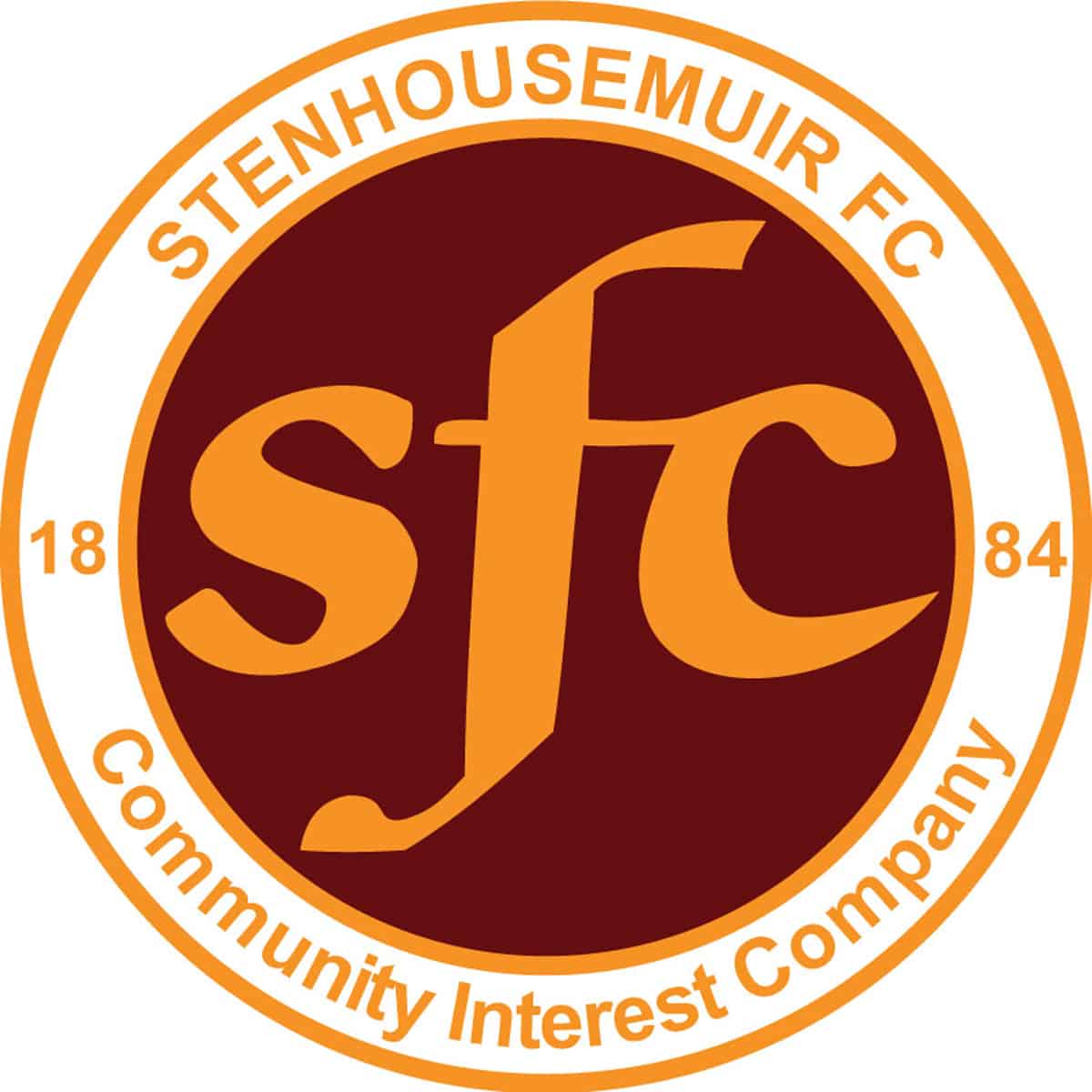 SPFL Ladbrokes League 1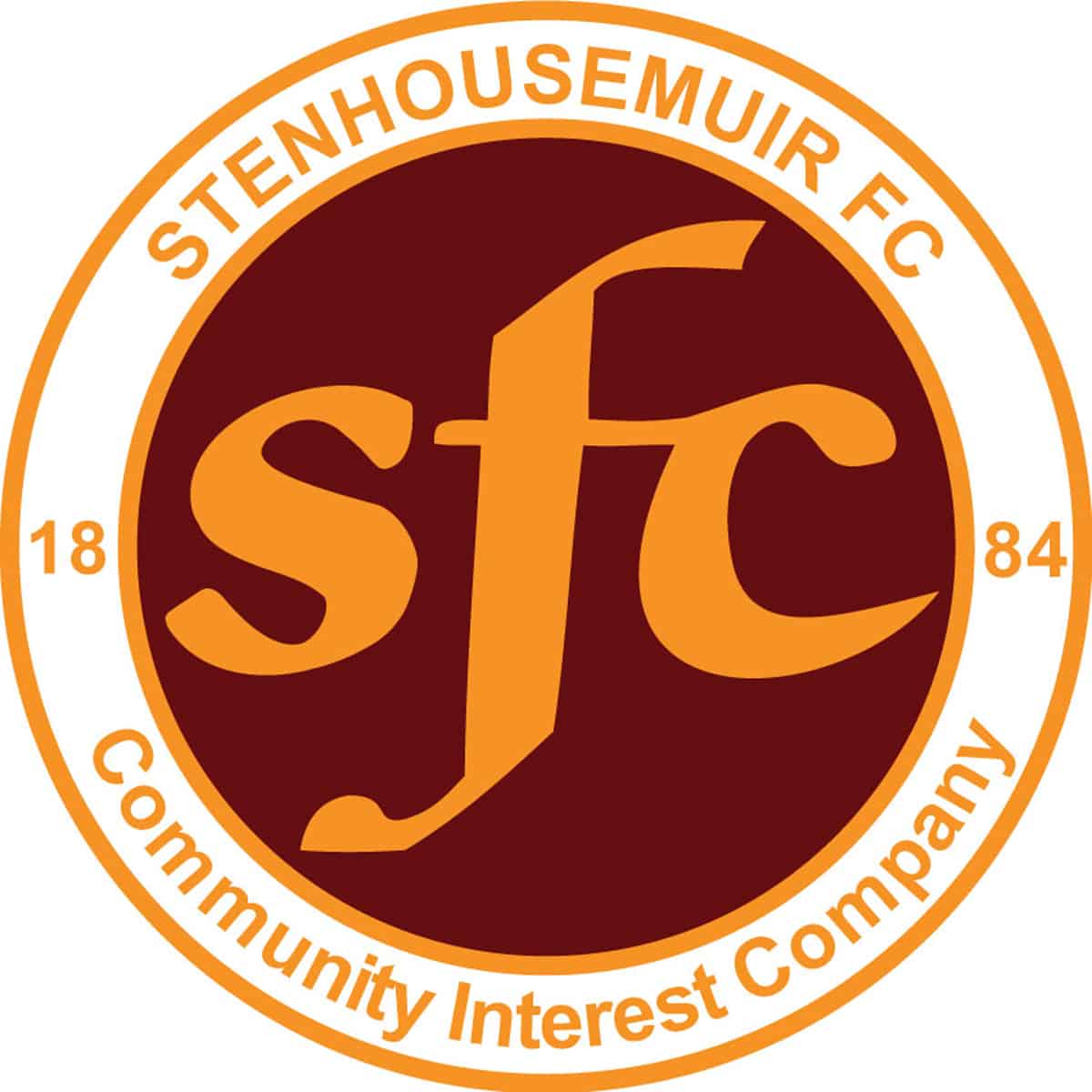 SPFL Ladbrokes League 1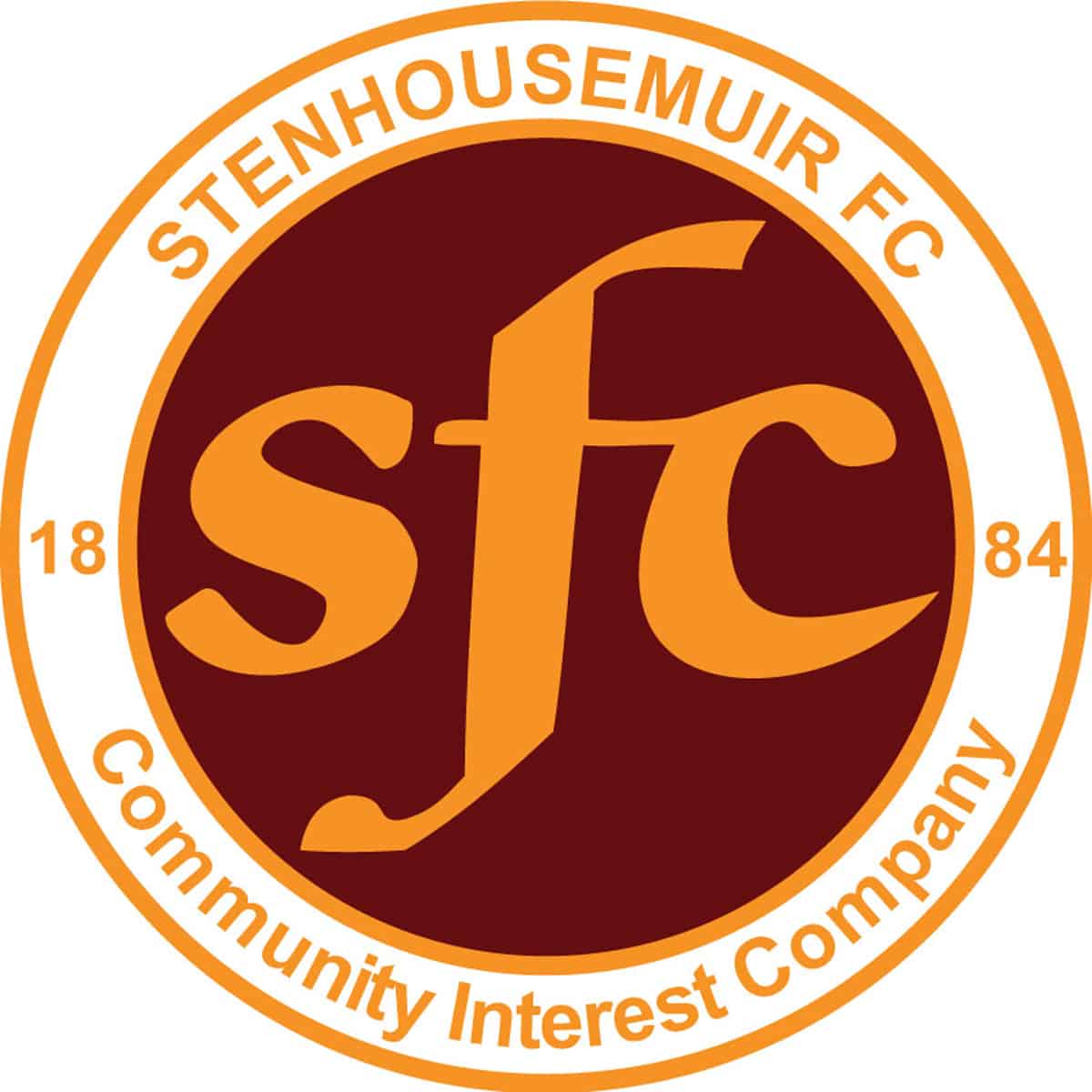 SPFL Ladbrokes League 1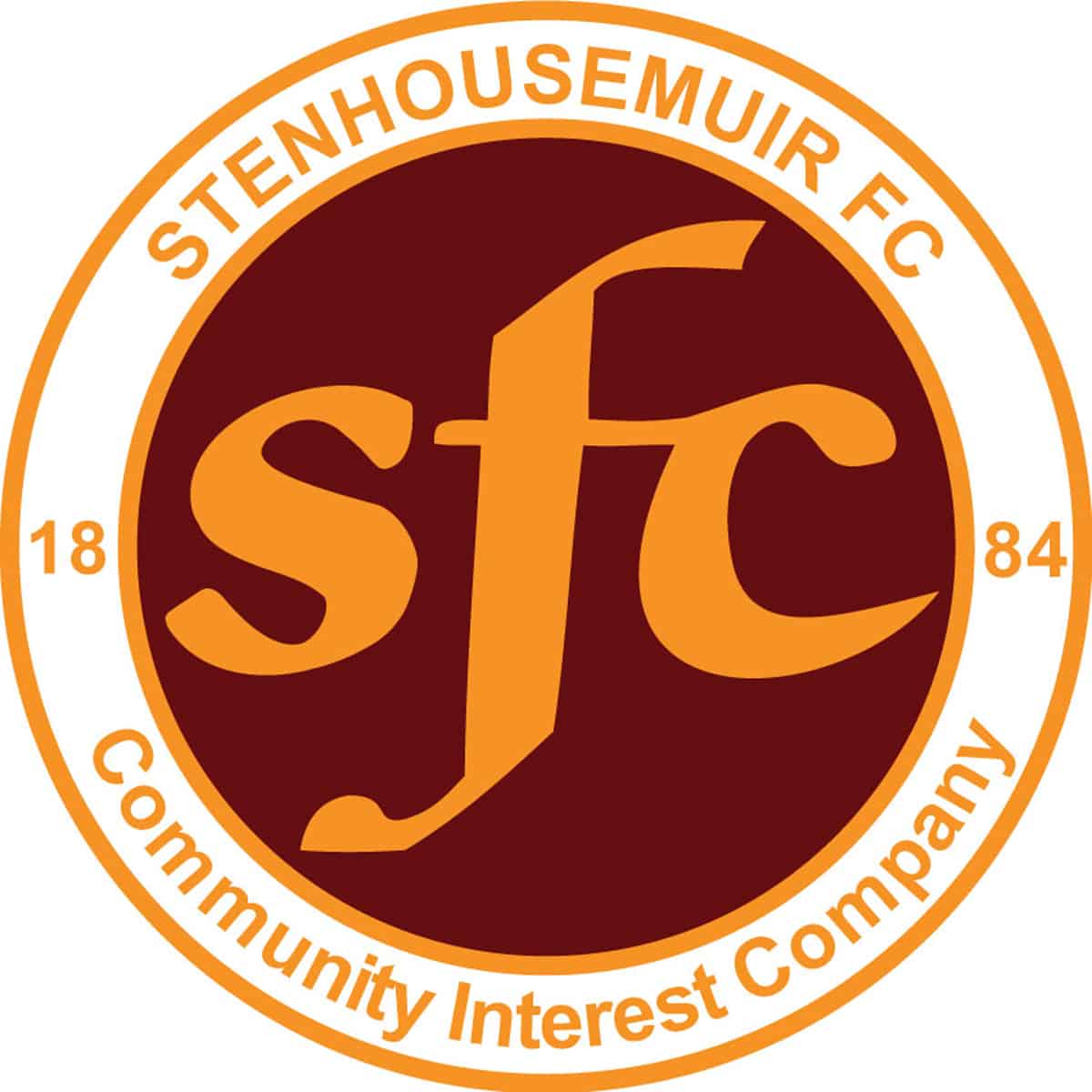 SPFL Ladbrokes League 1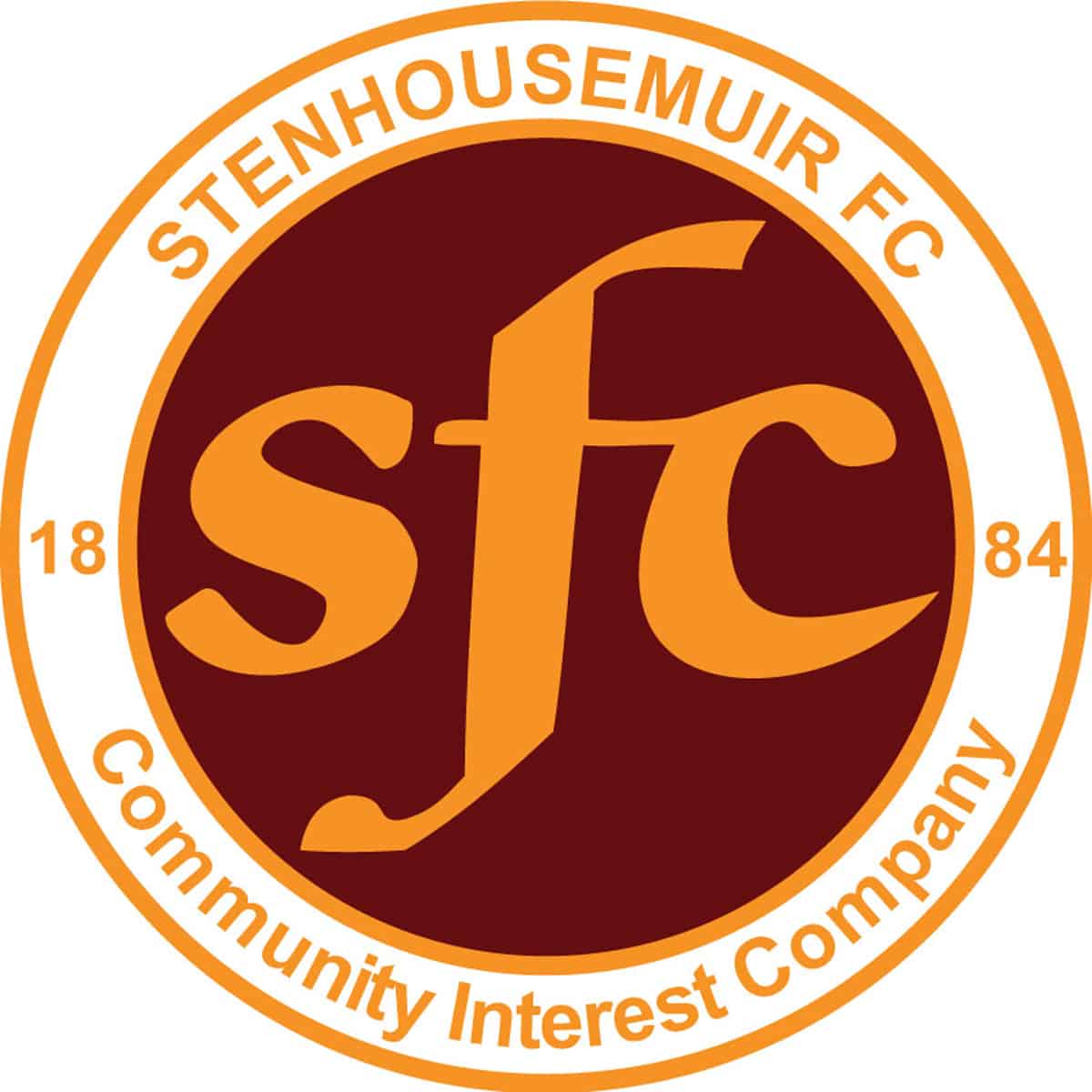 SPFL Ladbrokes League 1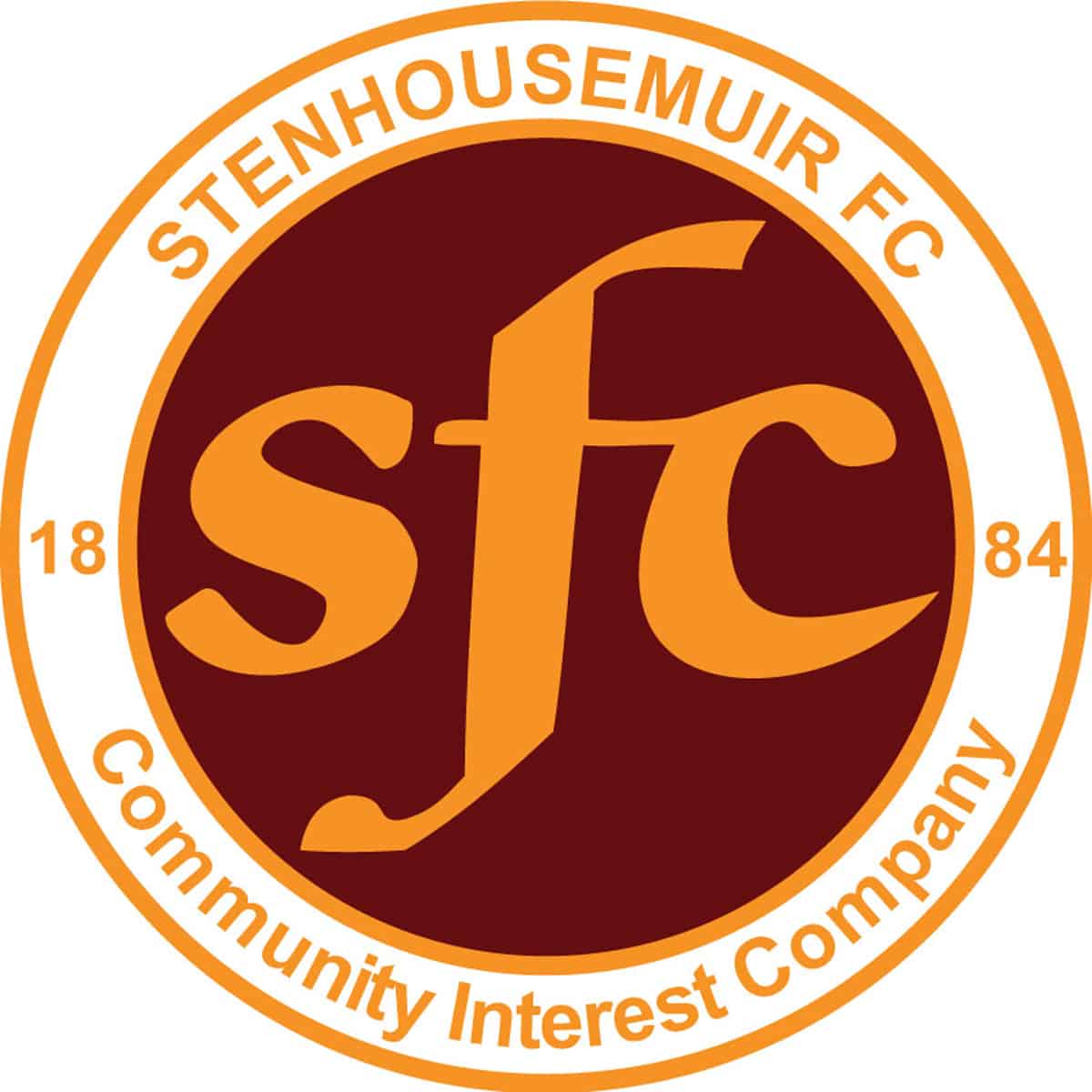 SPFL Ladbrokes League 1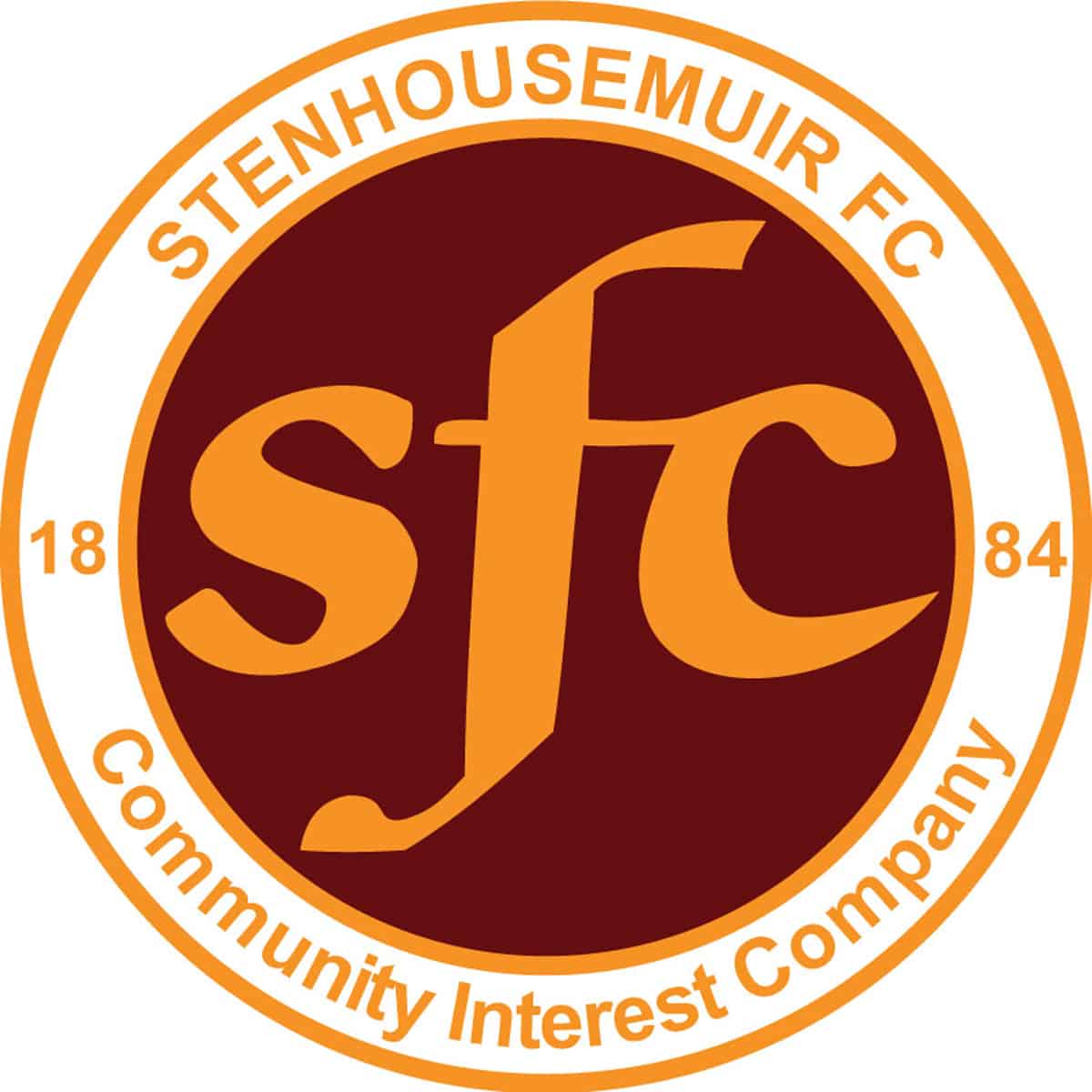 SPFL Ladbrokes League 1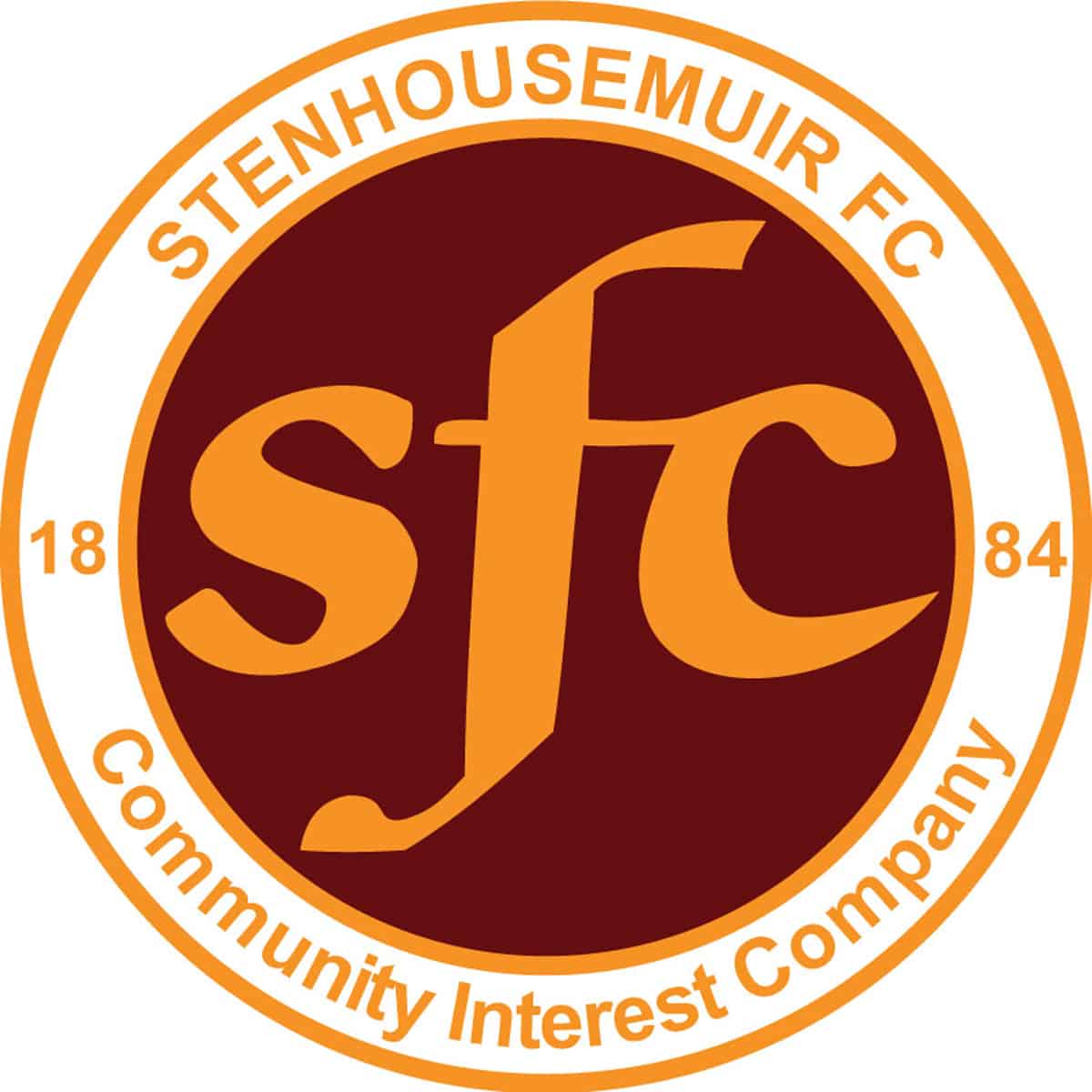 Scottish Gas Men's Scottish Cup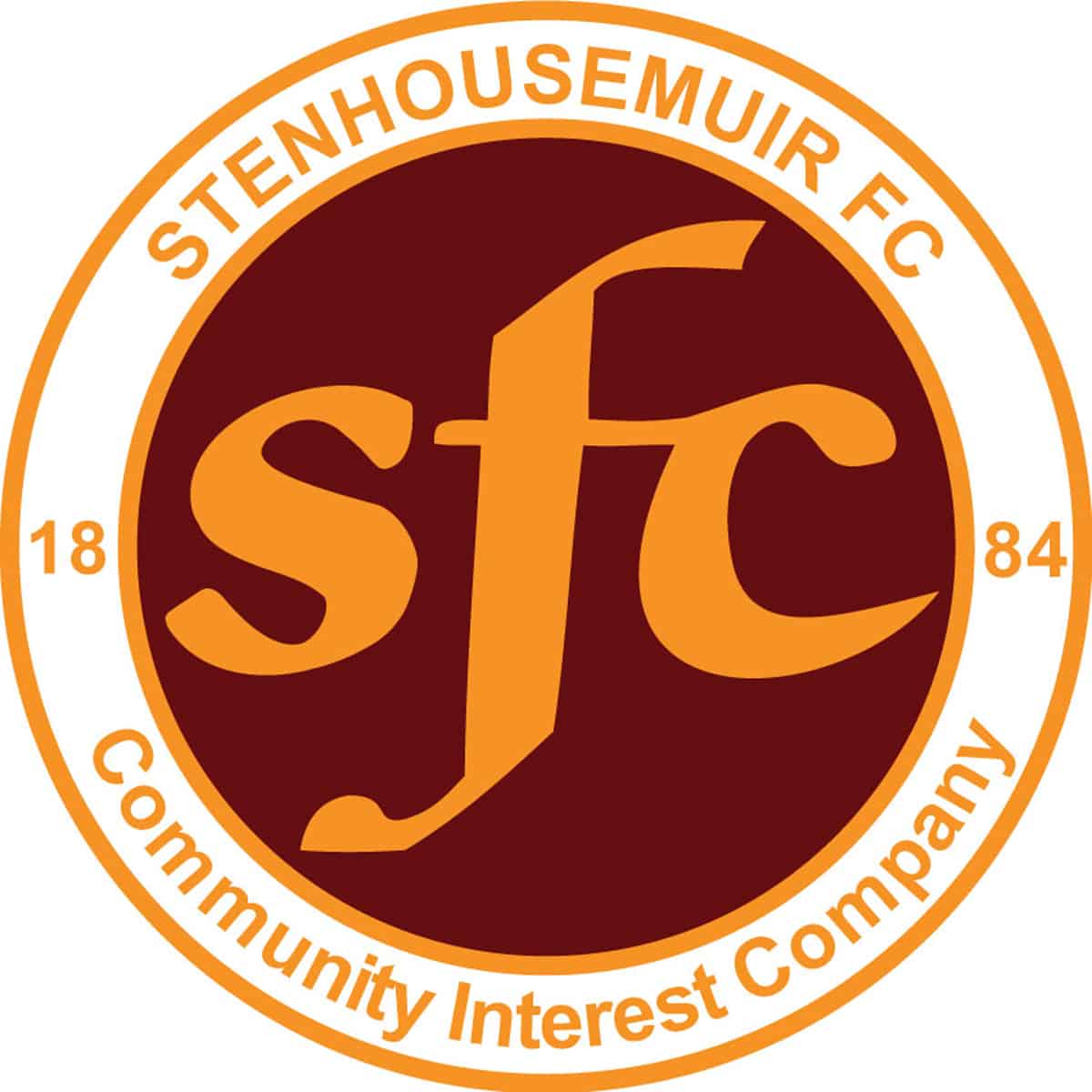 SPFL Ladbrokes League 1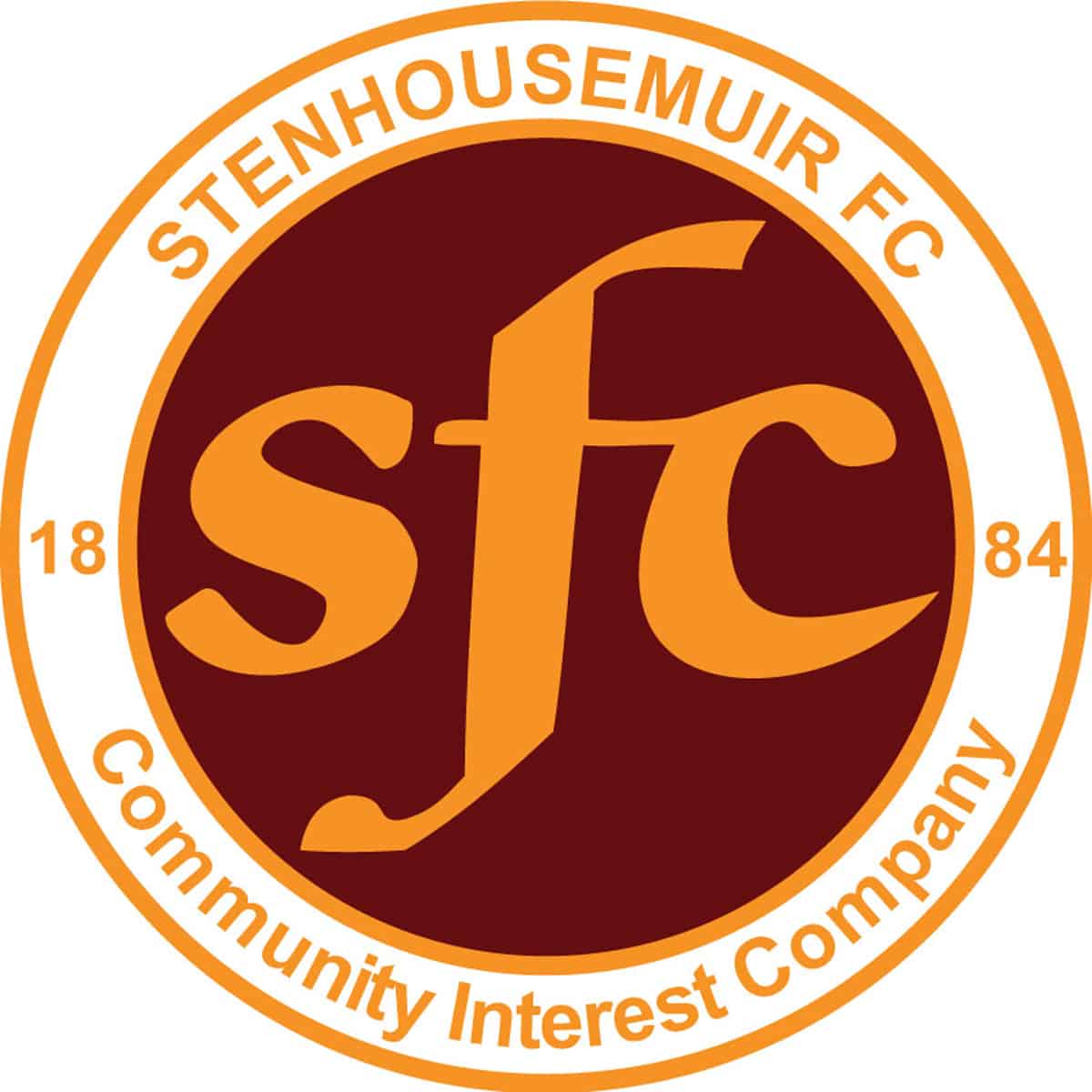 SPFL Ladbrokes League 1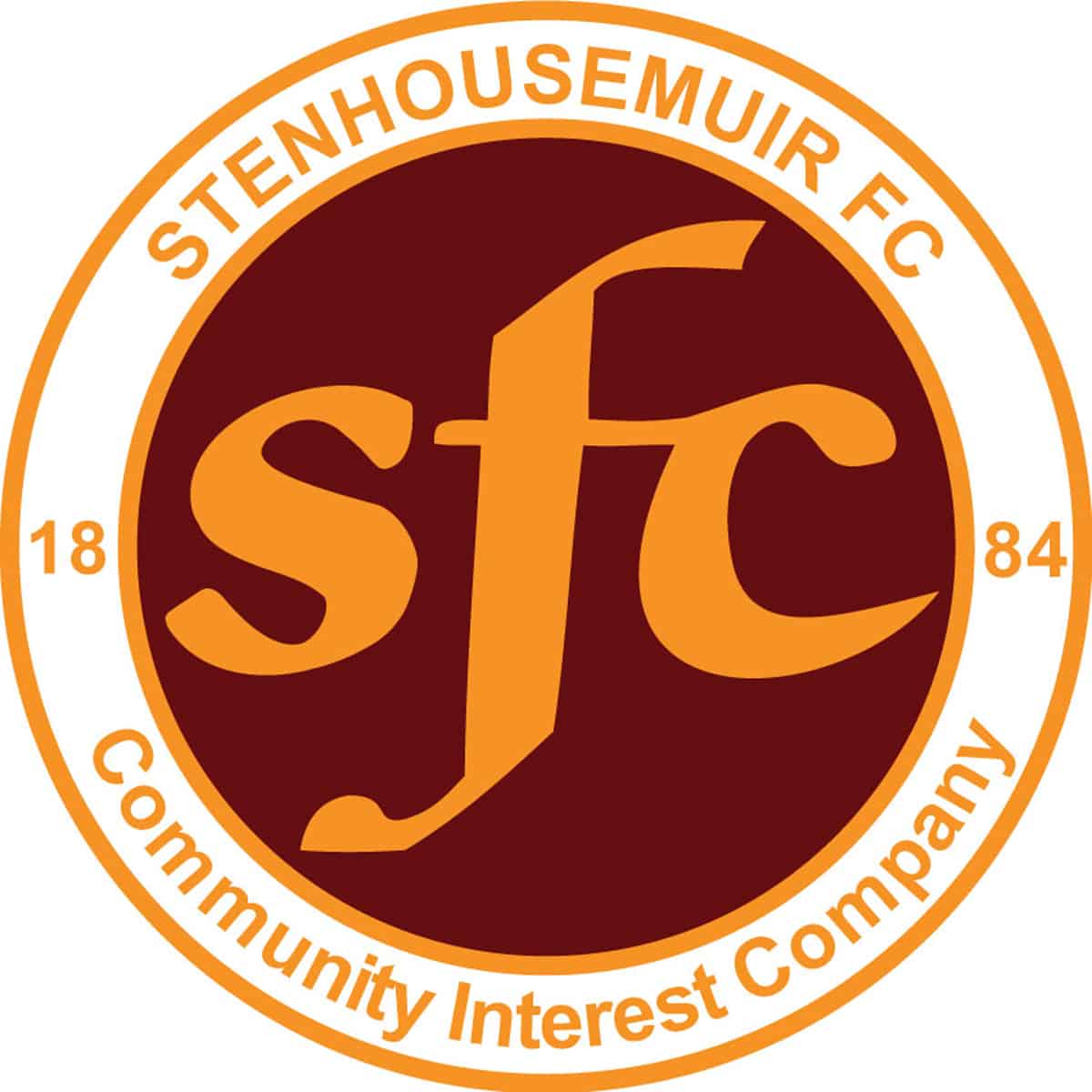 SPFL Ladbrokes League 1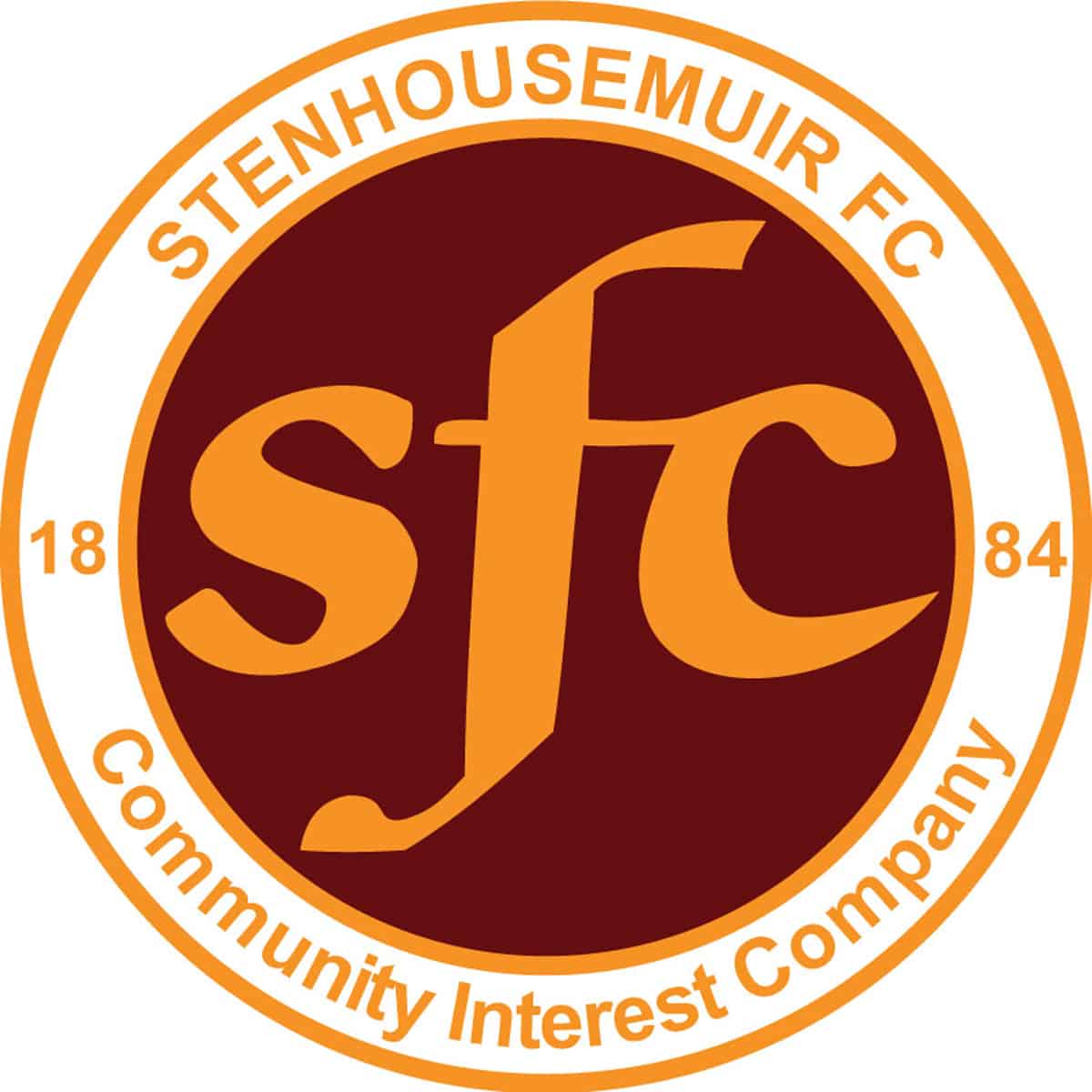 SPFL Ladbrokes League 1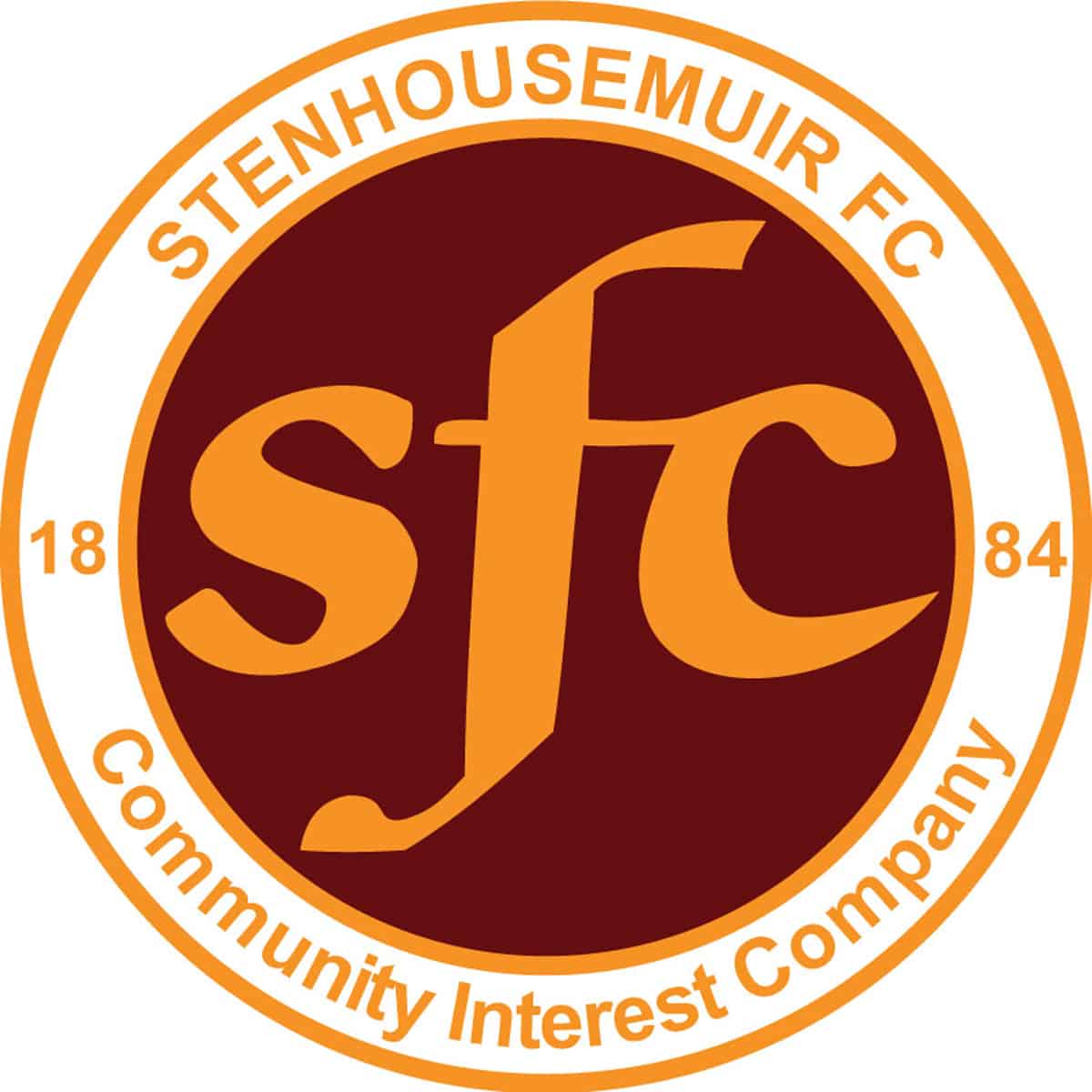 SPFL Ladbrokes League 1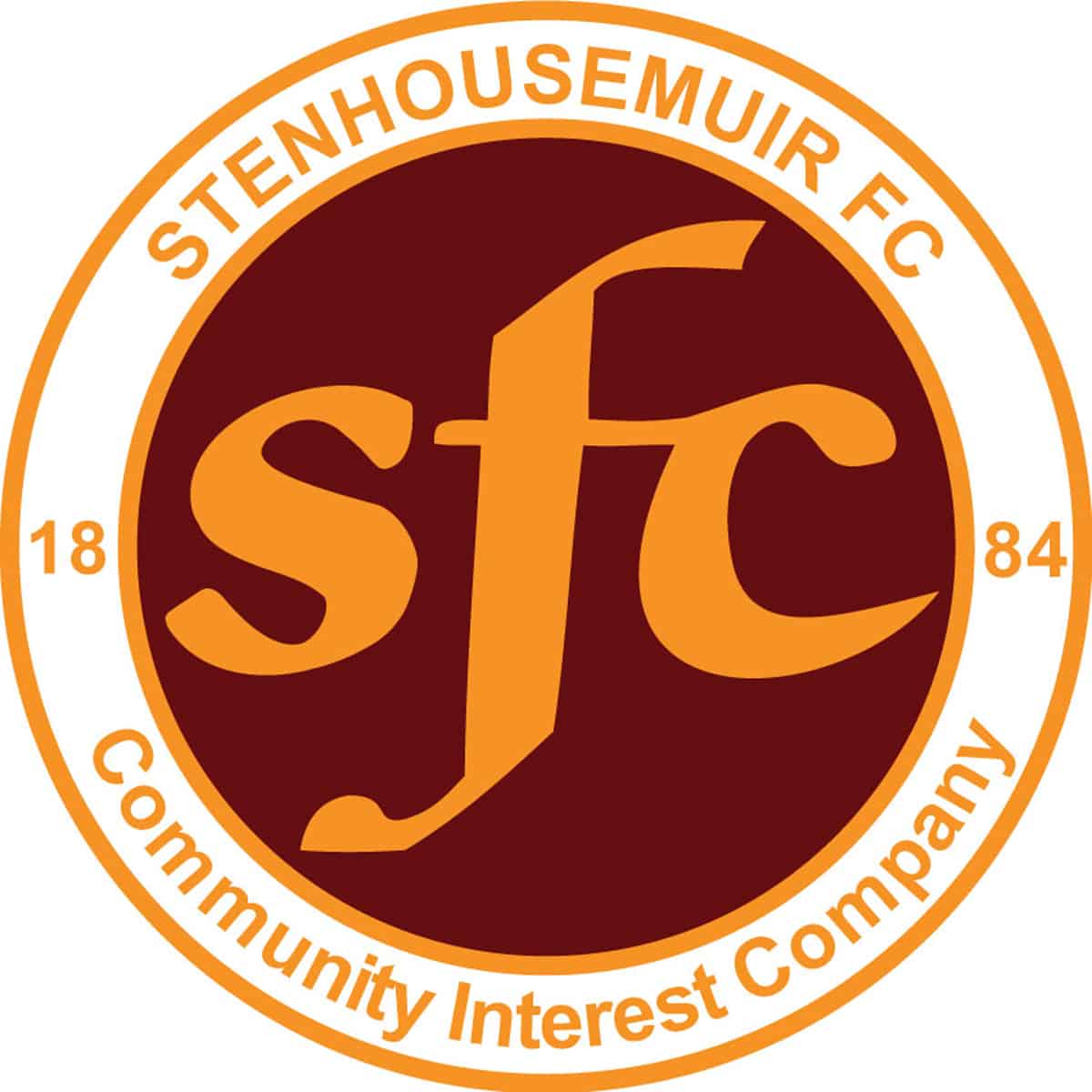 Scottish Gas Men's Scottish Cup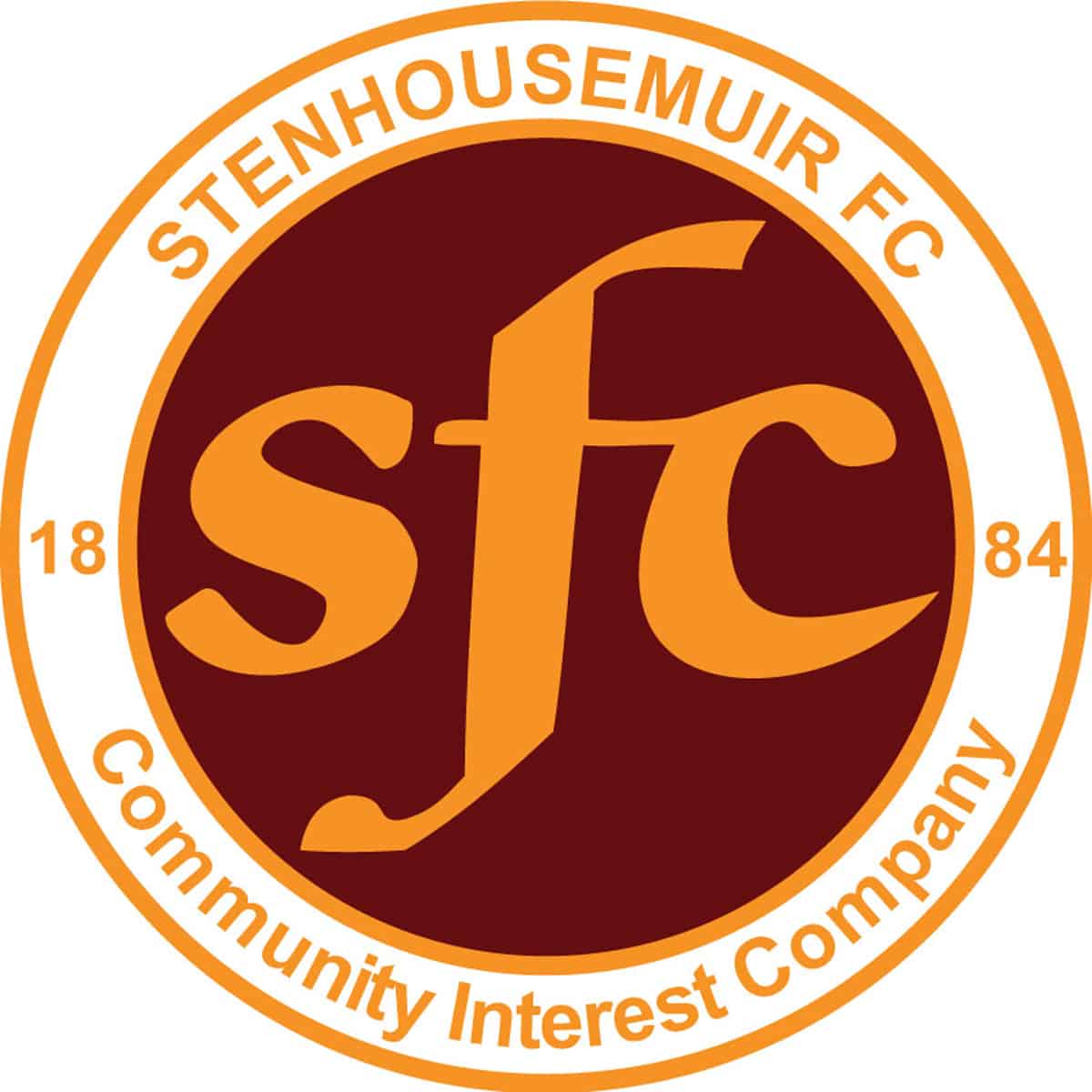 SPFL Ladbrokes League 1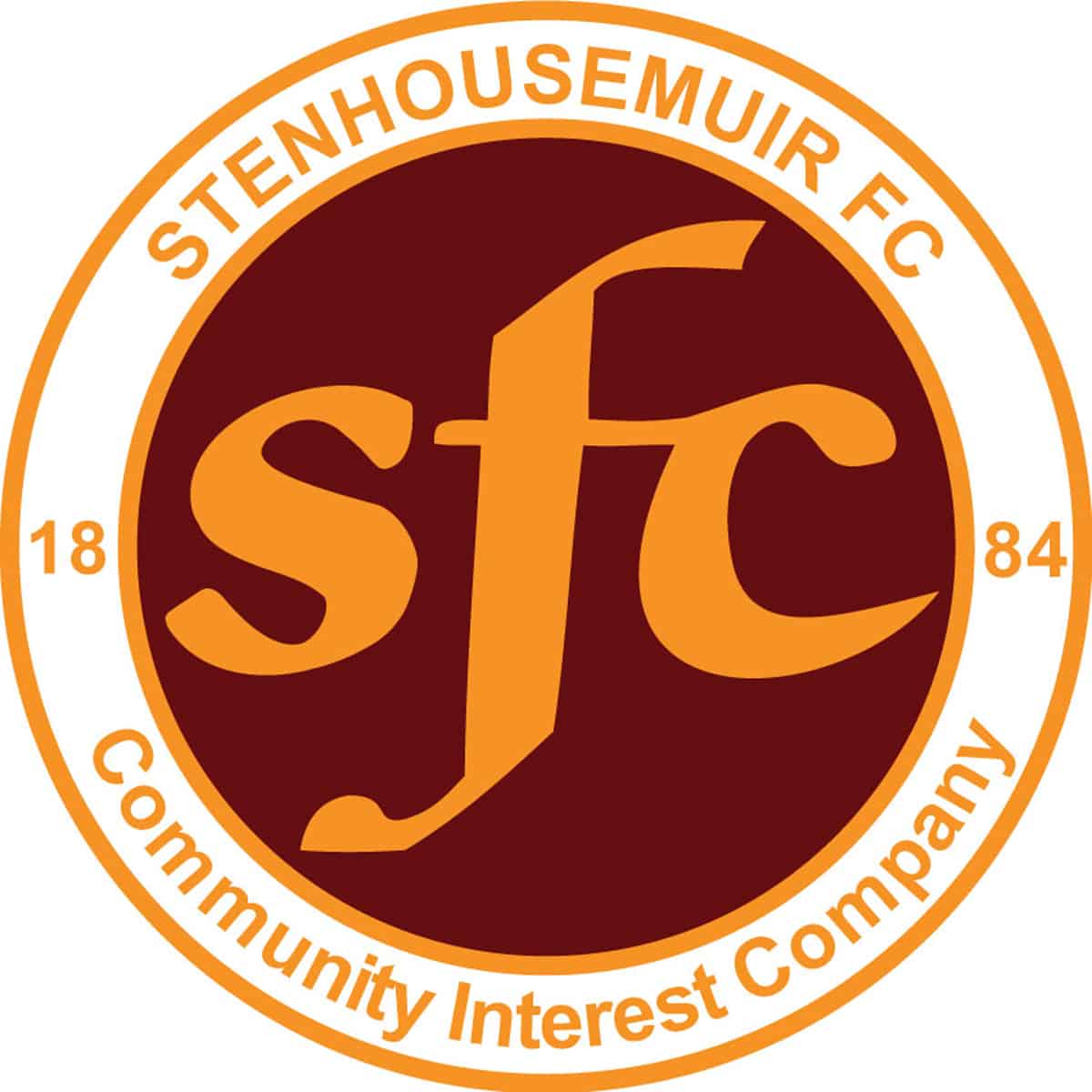 SPFL Ladbrokes League 1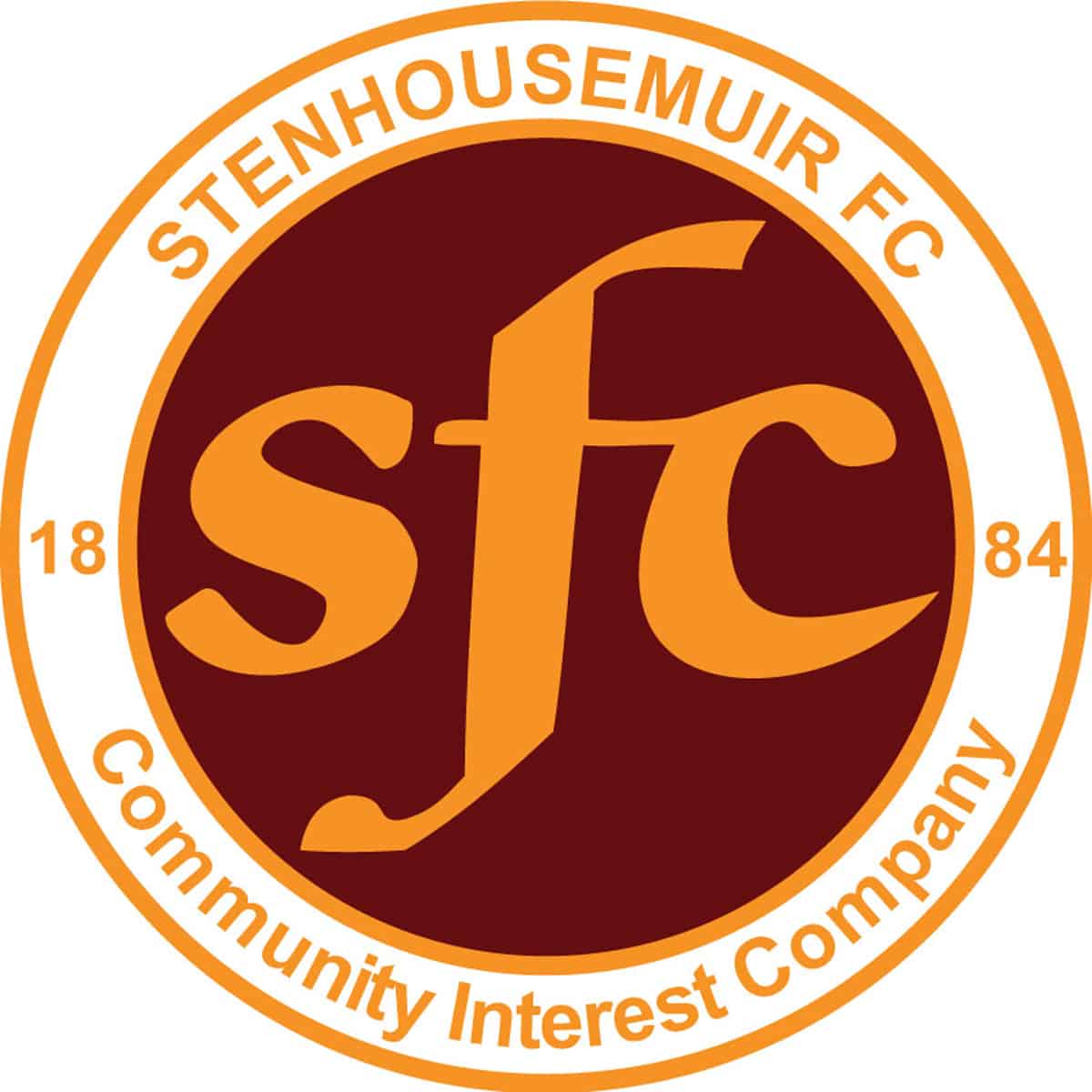 SPFL Ladbrokes League 1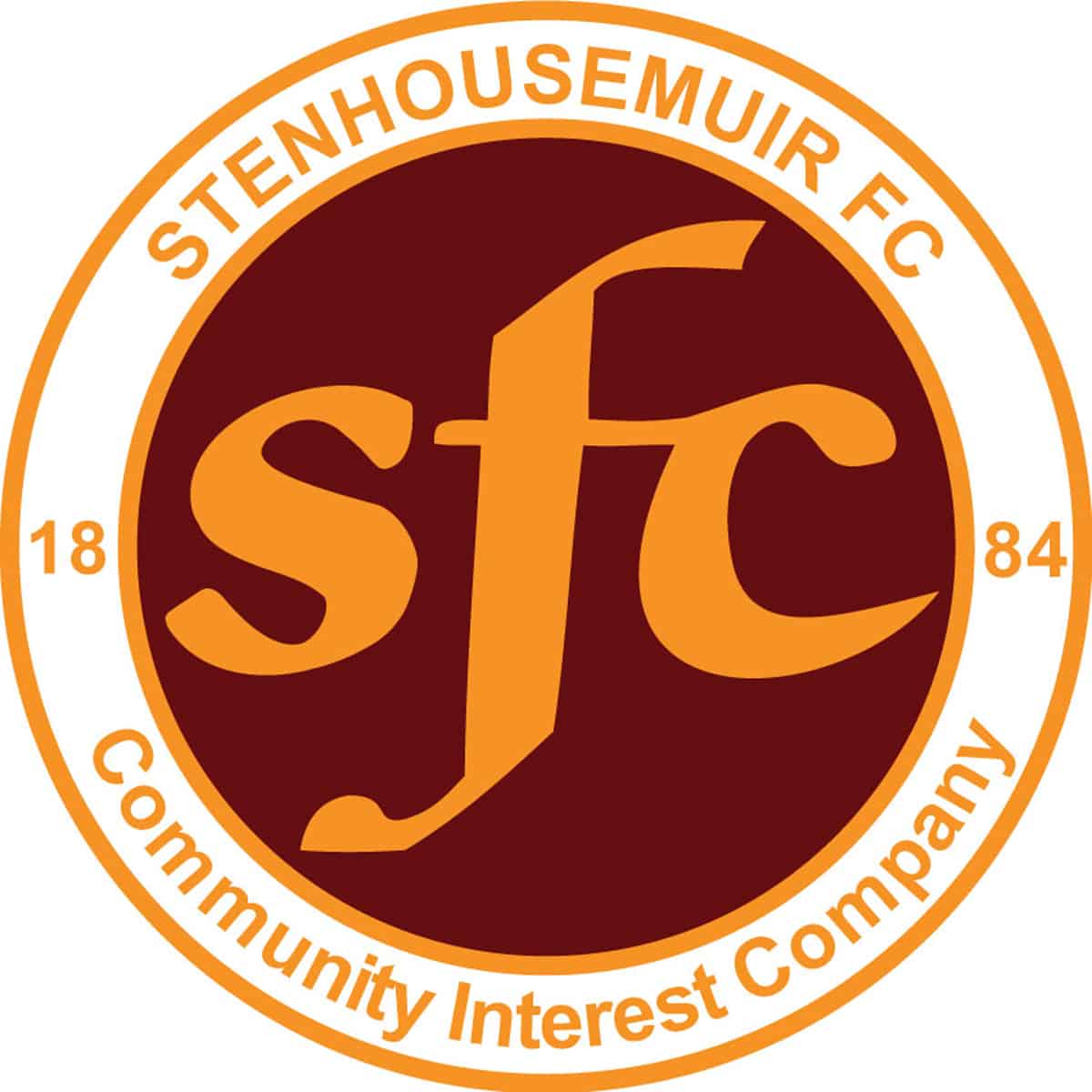 SPFL Ladbrokes League 1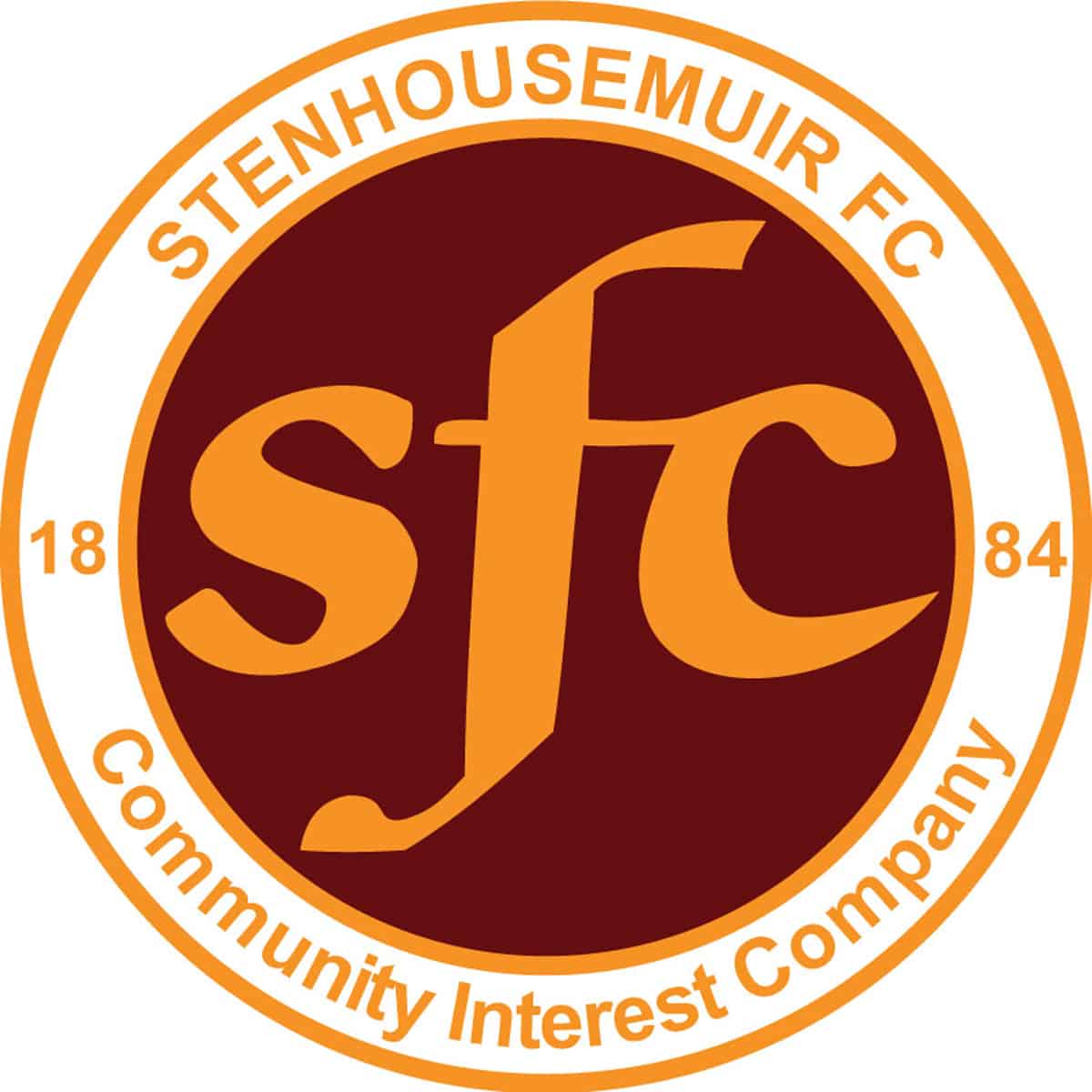 SPFL Ladbrokes League 1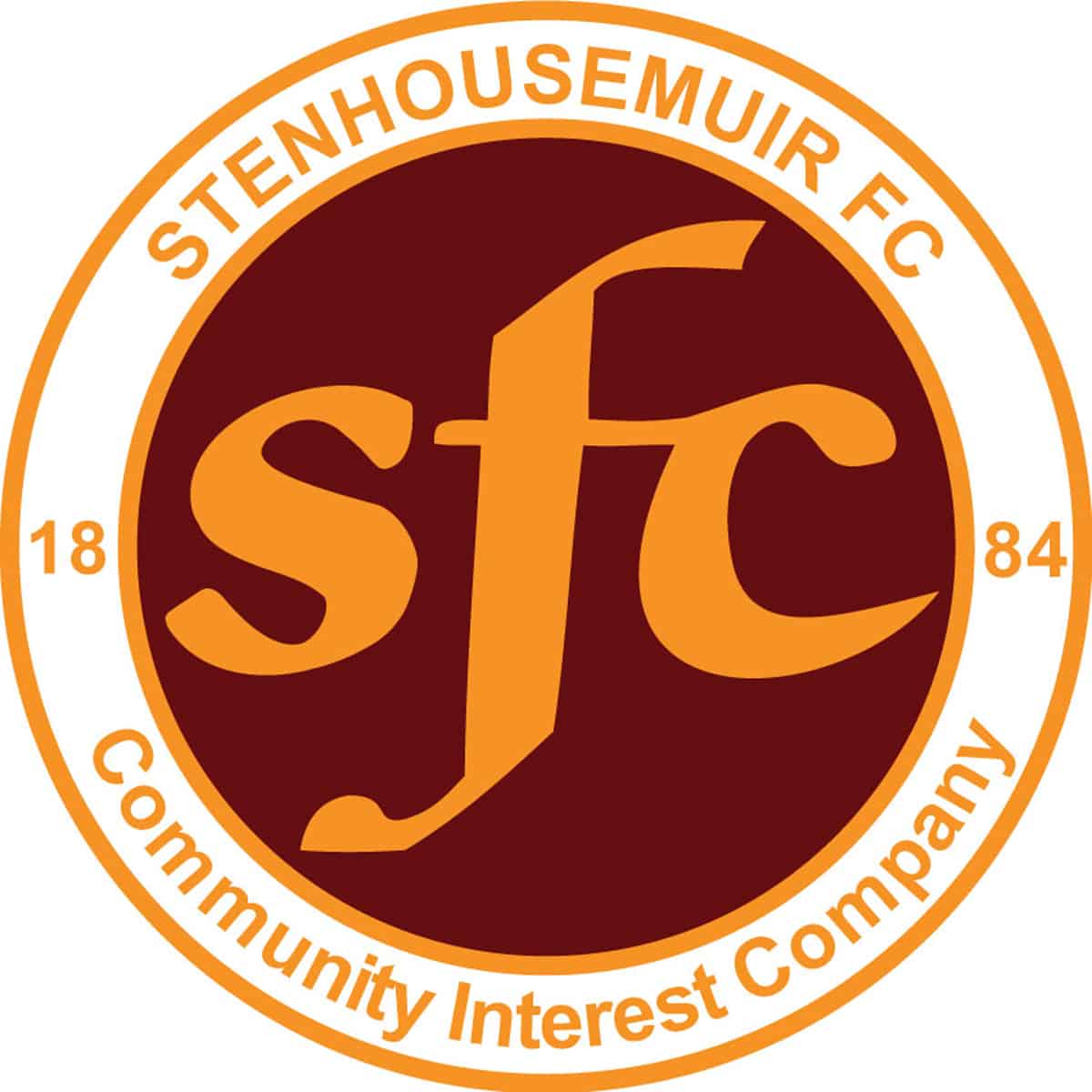 SPFL Ladbrokes League 1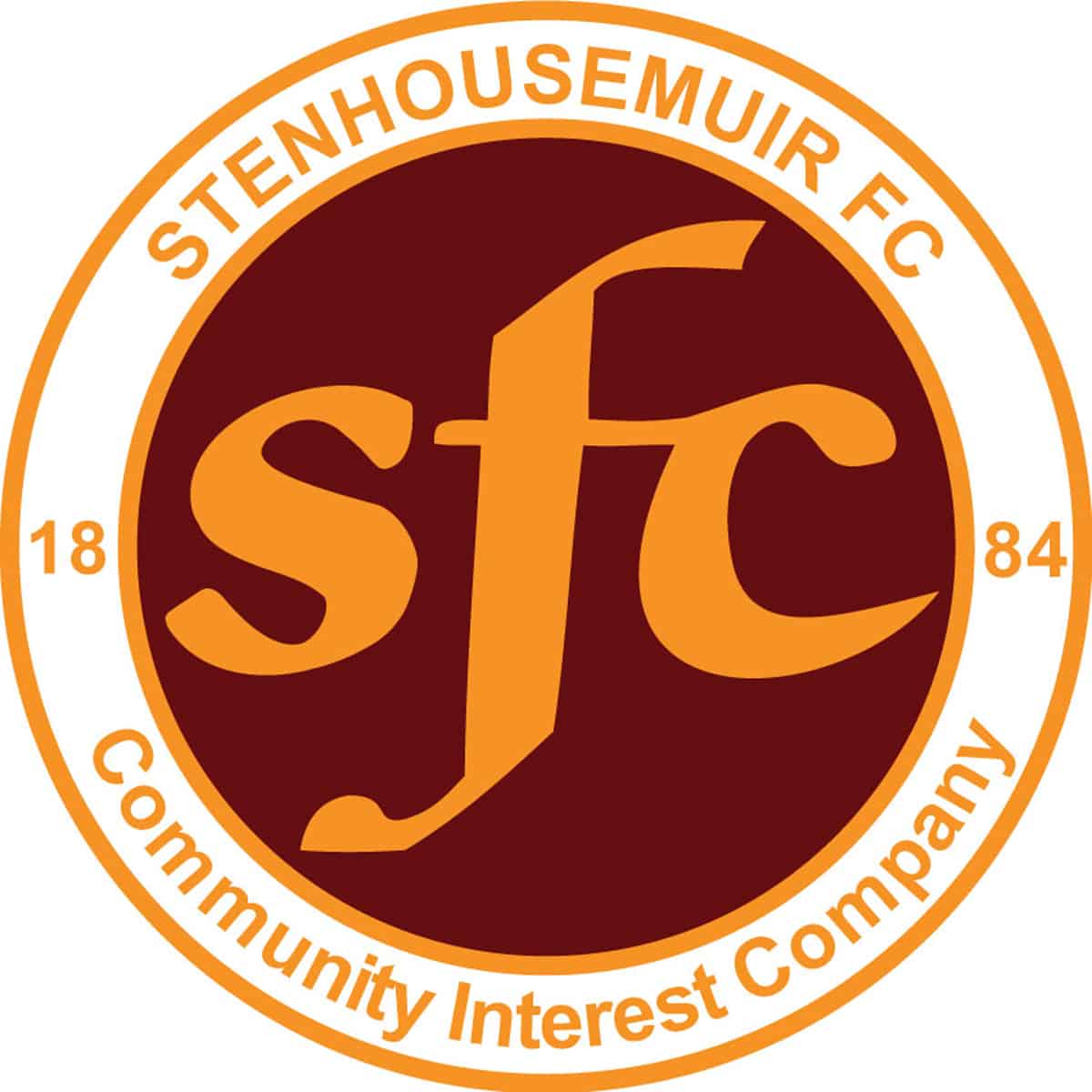 SPFL Ladbrokes League 1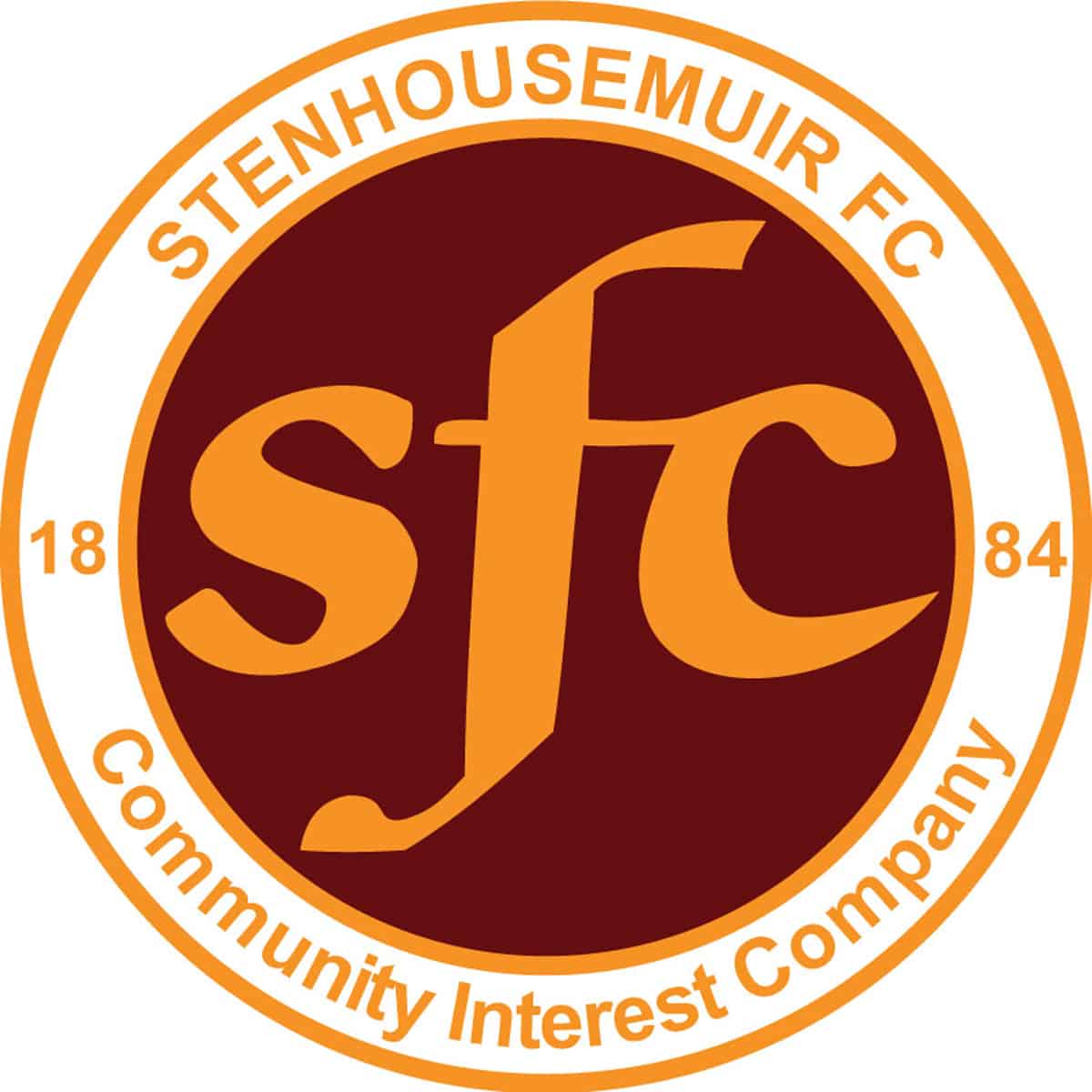 SPFL Ladbrokes League 1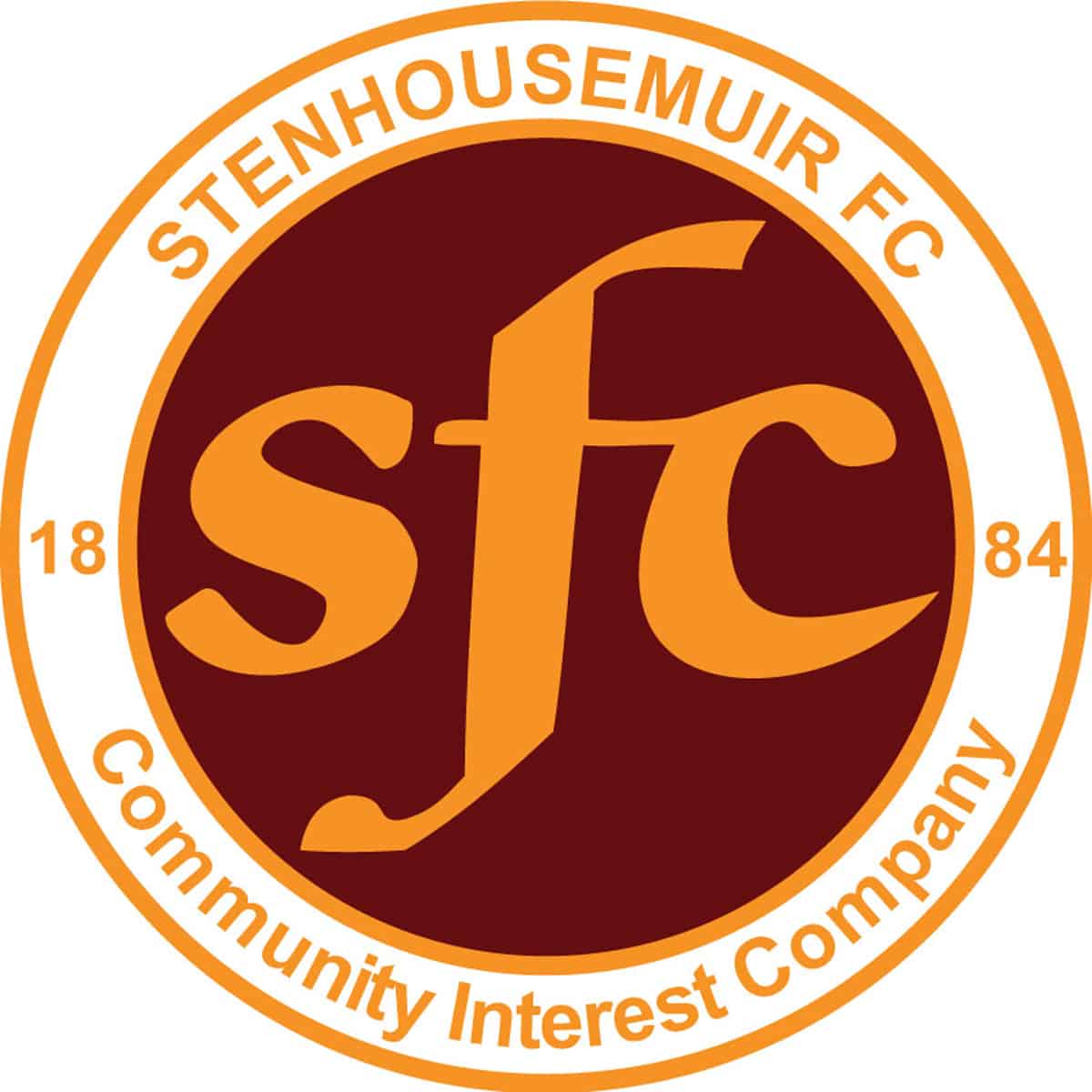 SPFL Ladbrokes League 1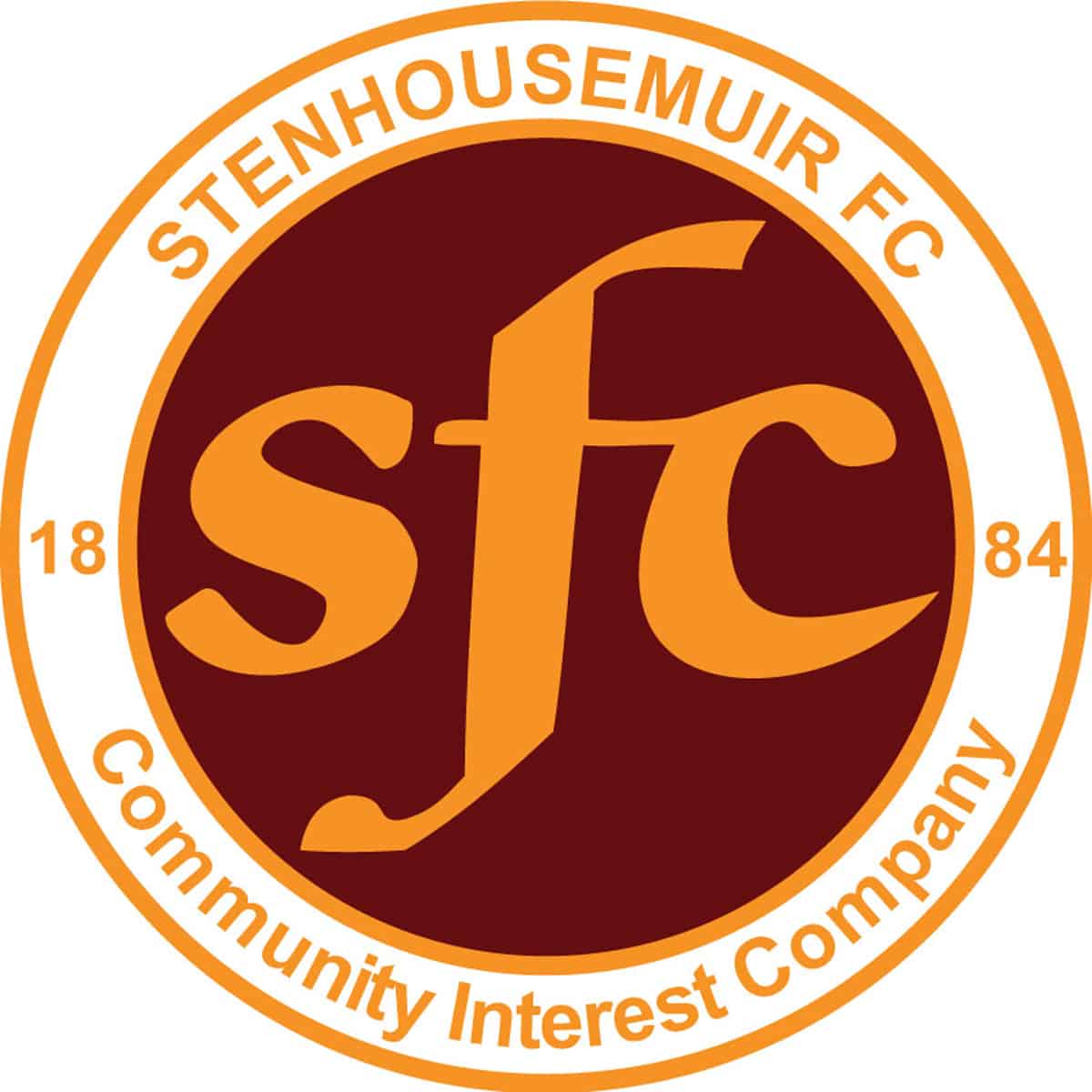 SPFL Ladbrokes League 1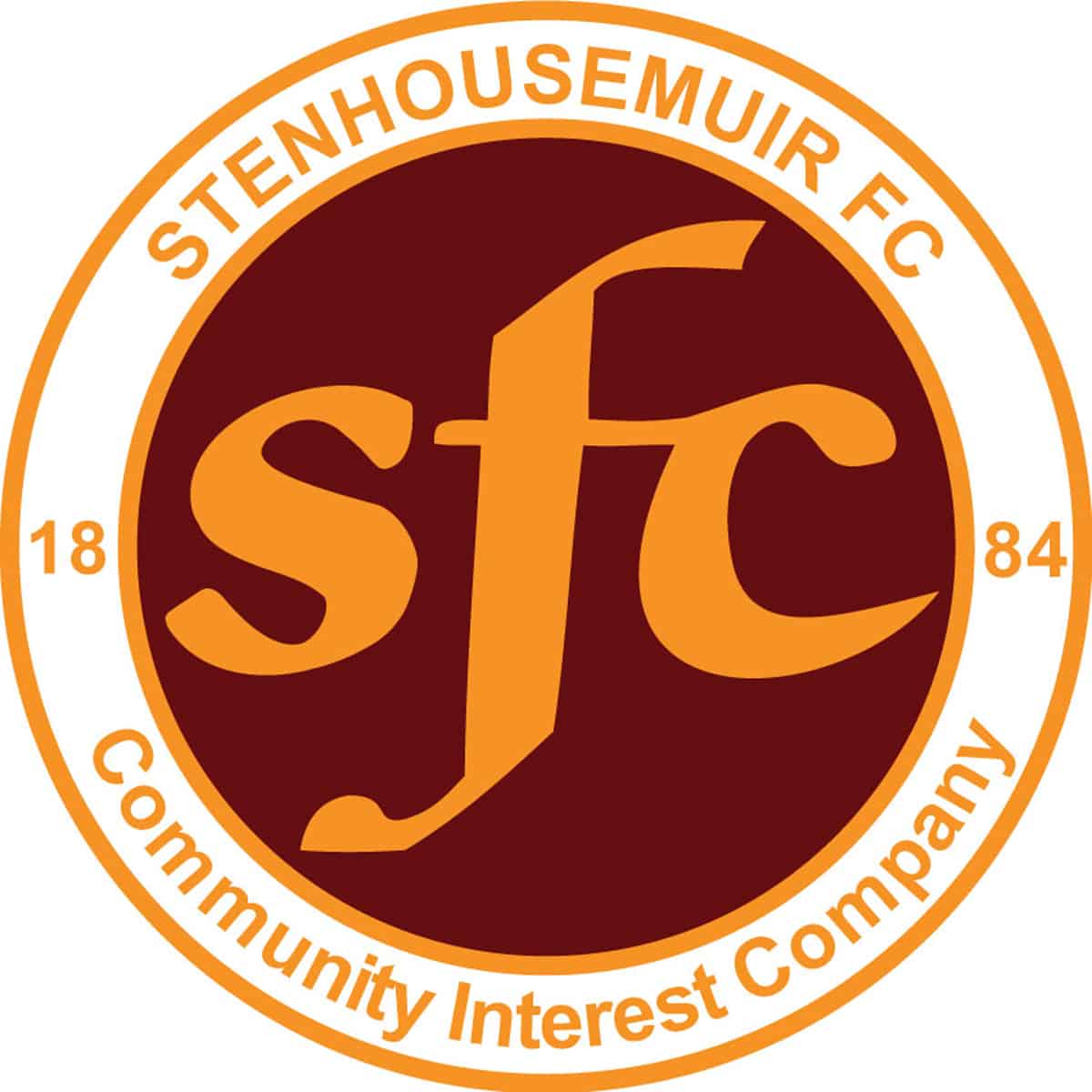 Betfred Cup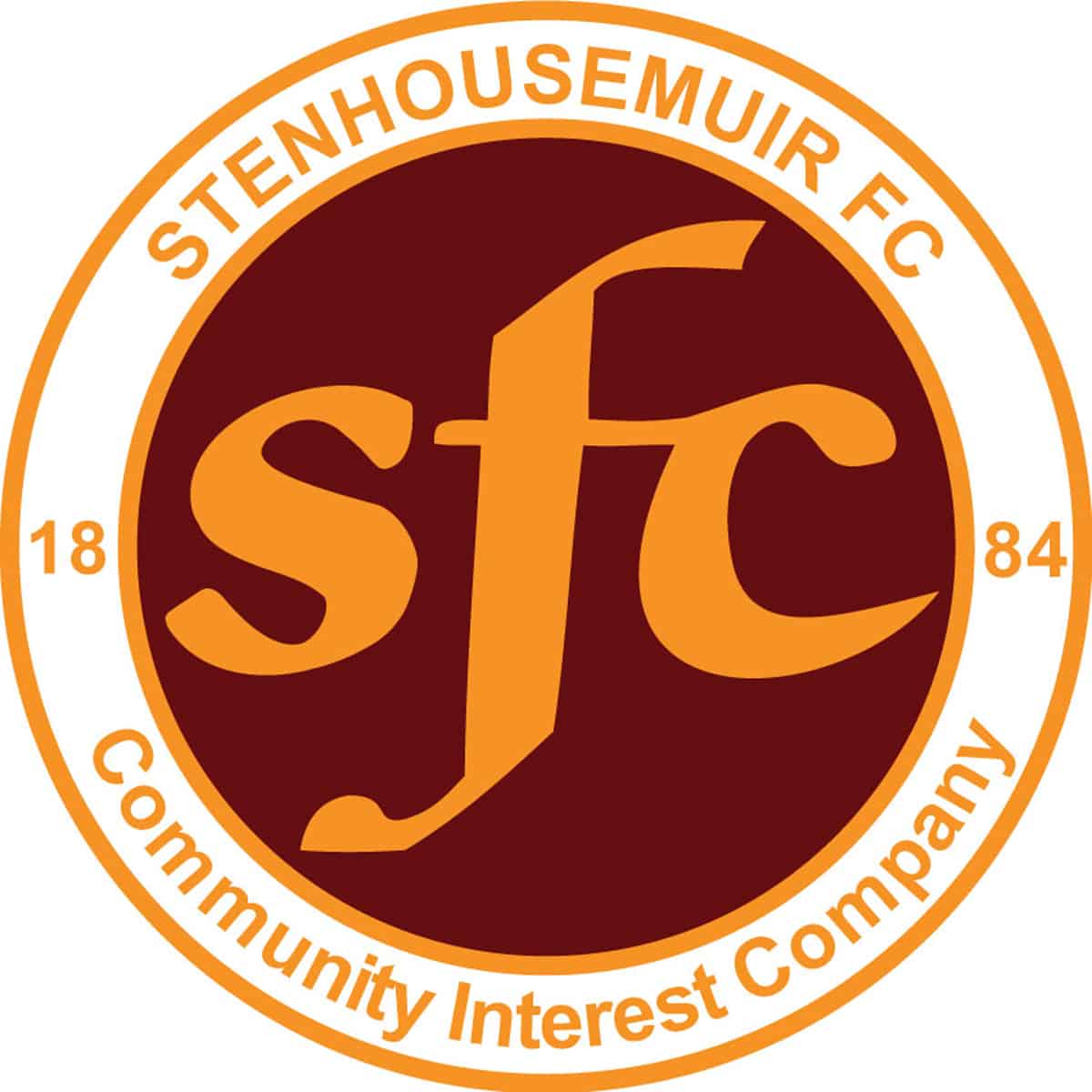 SPFL Ladbrokes League 1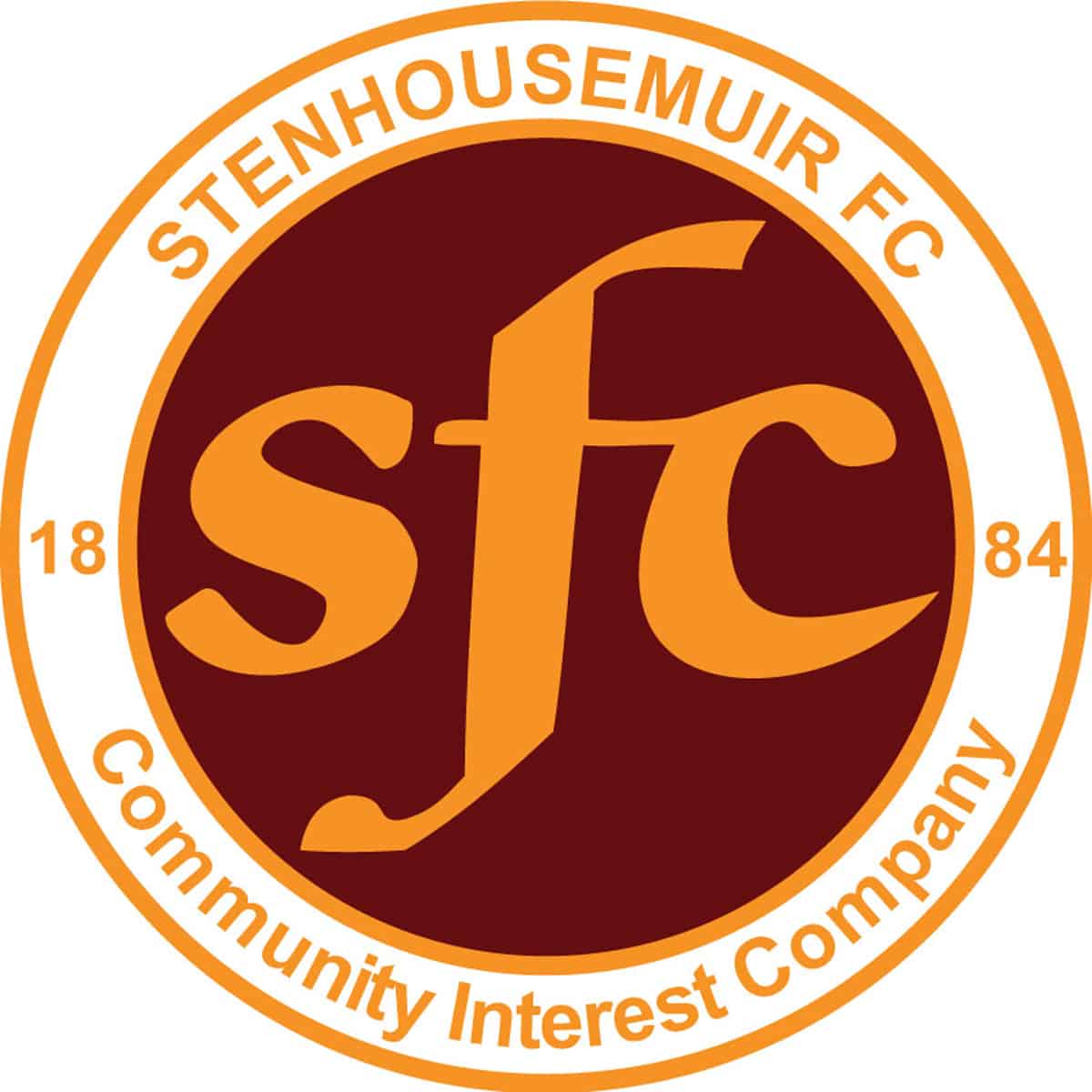 SPFL Ladbrokes League 1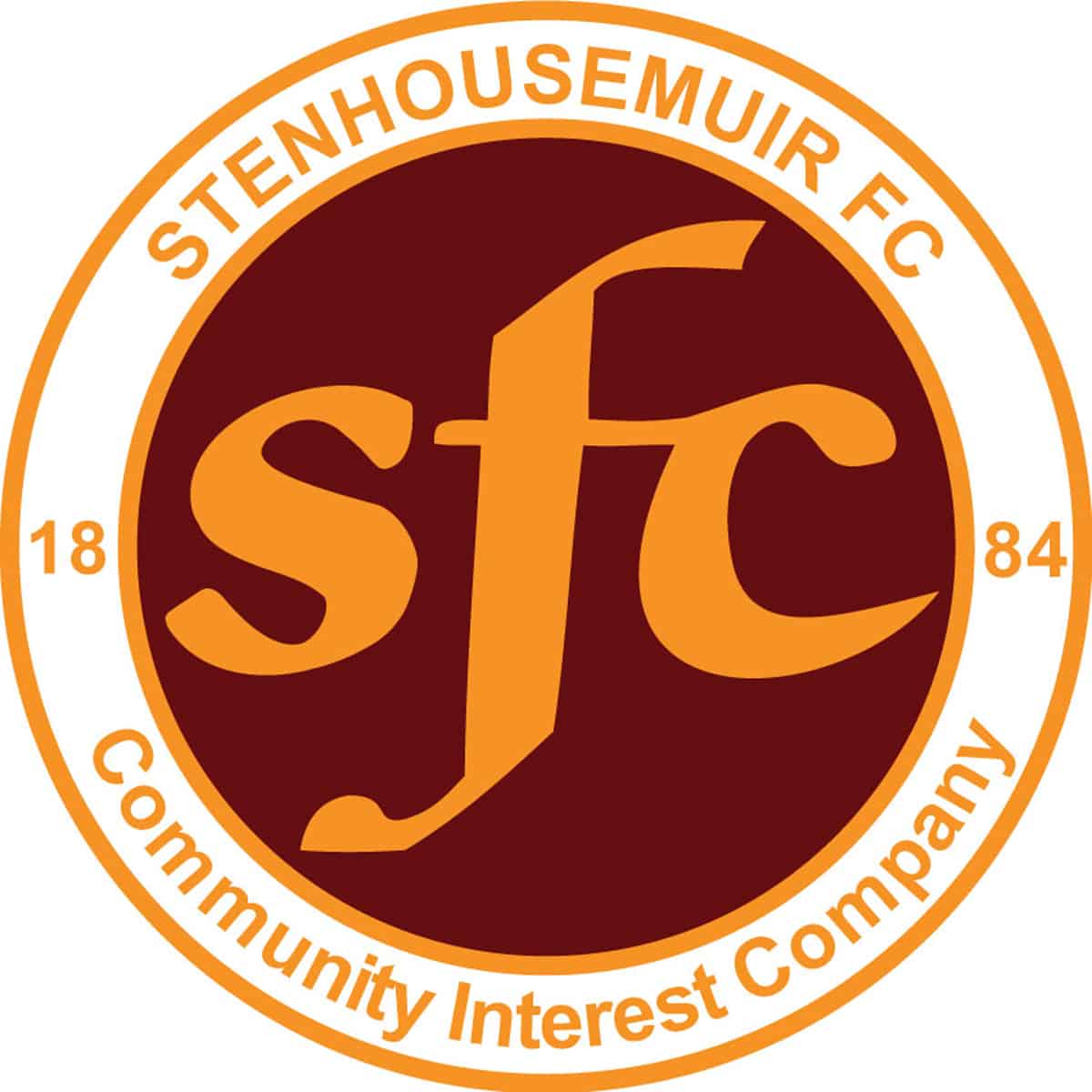 SPFL Ladbrokes League 1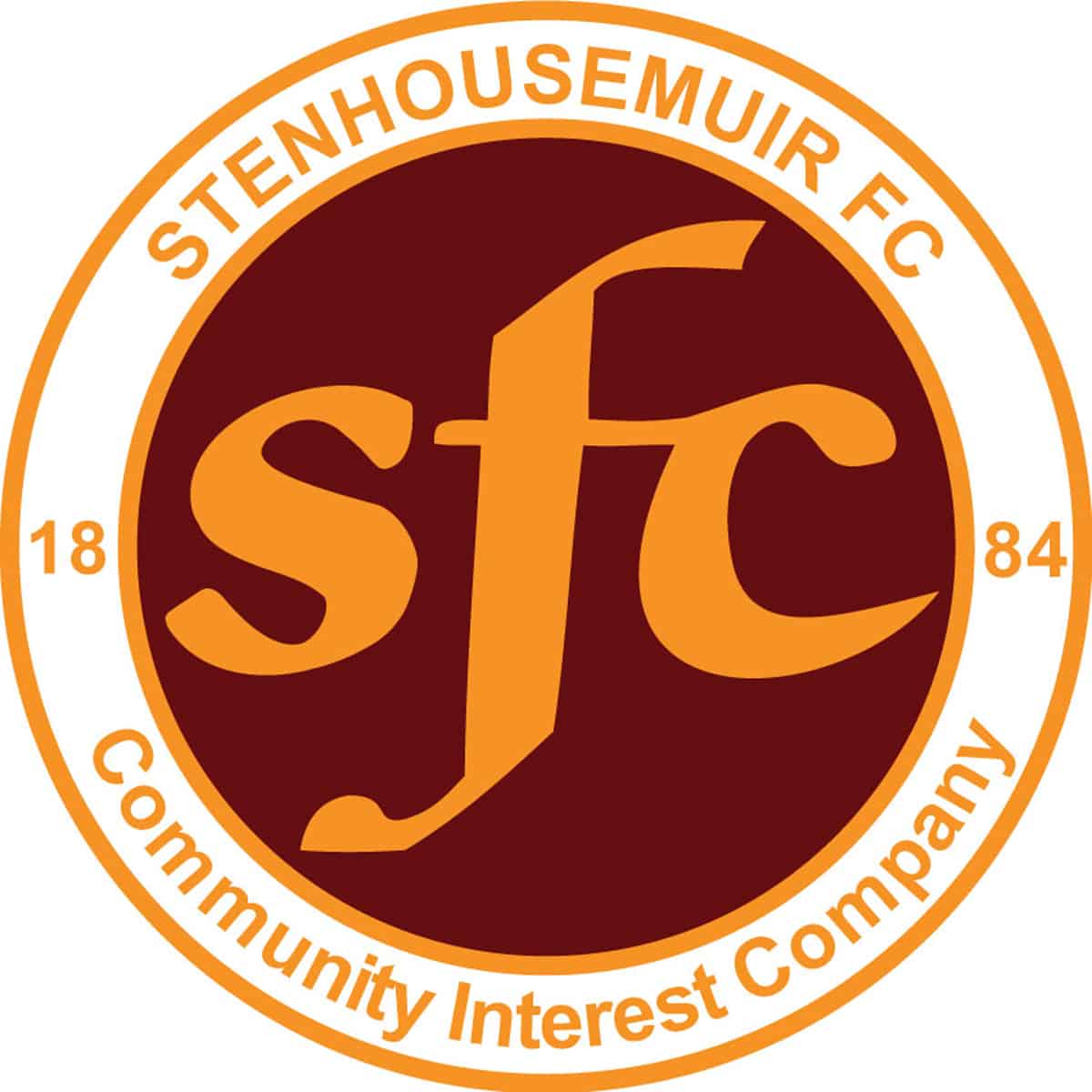 Betfred Cup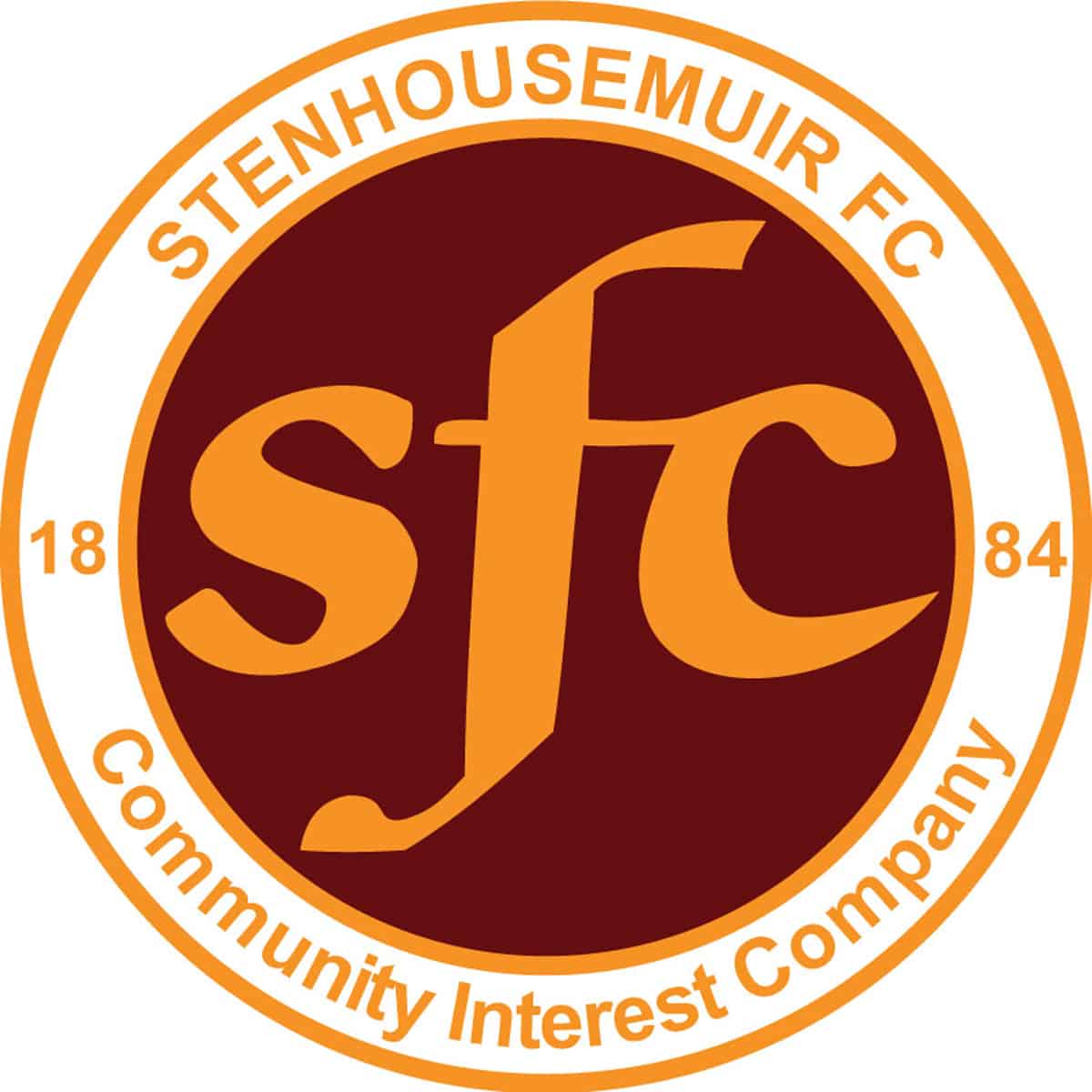 Petrofac Training Cup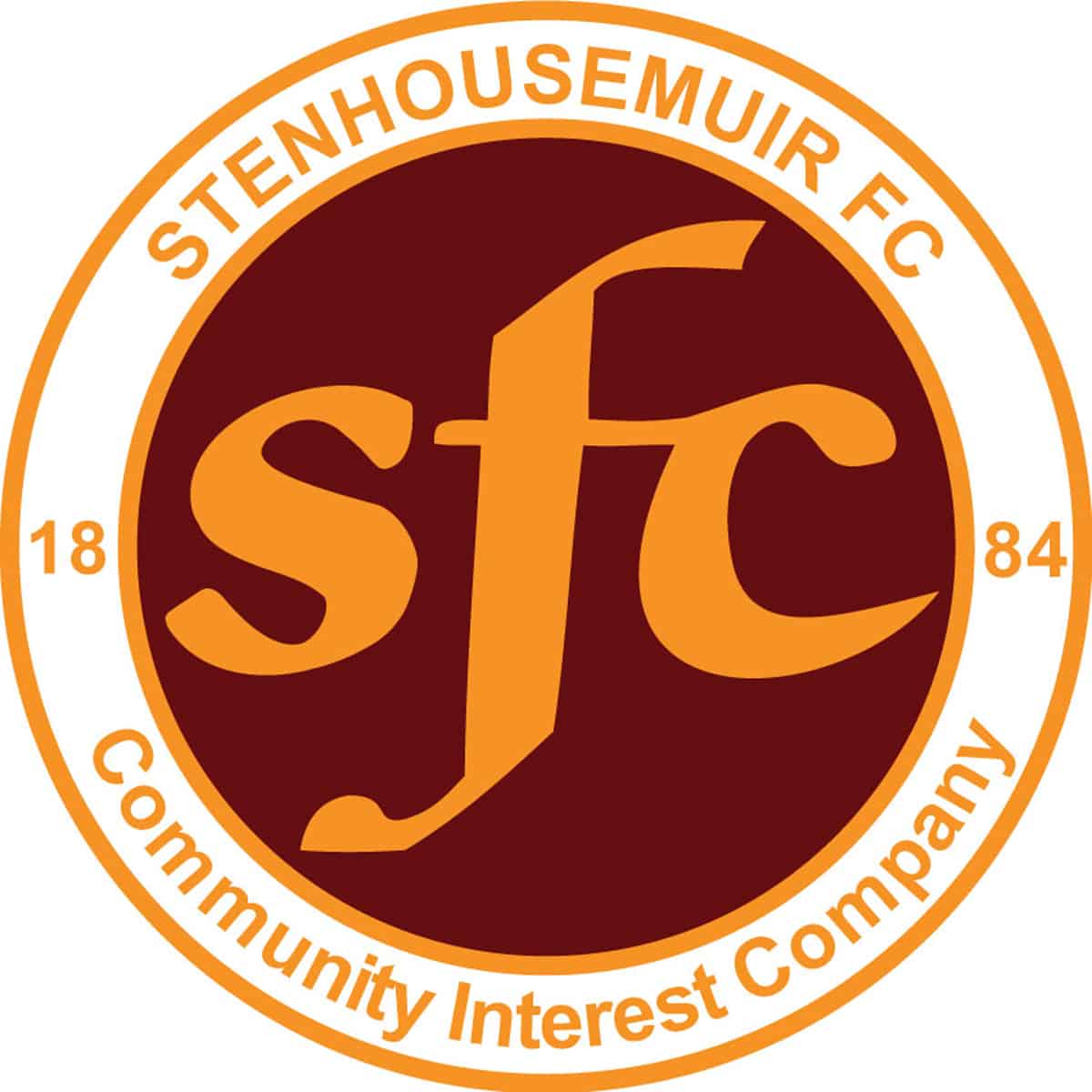 Friendly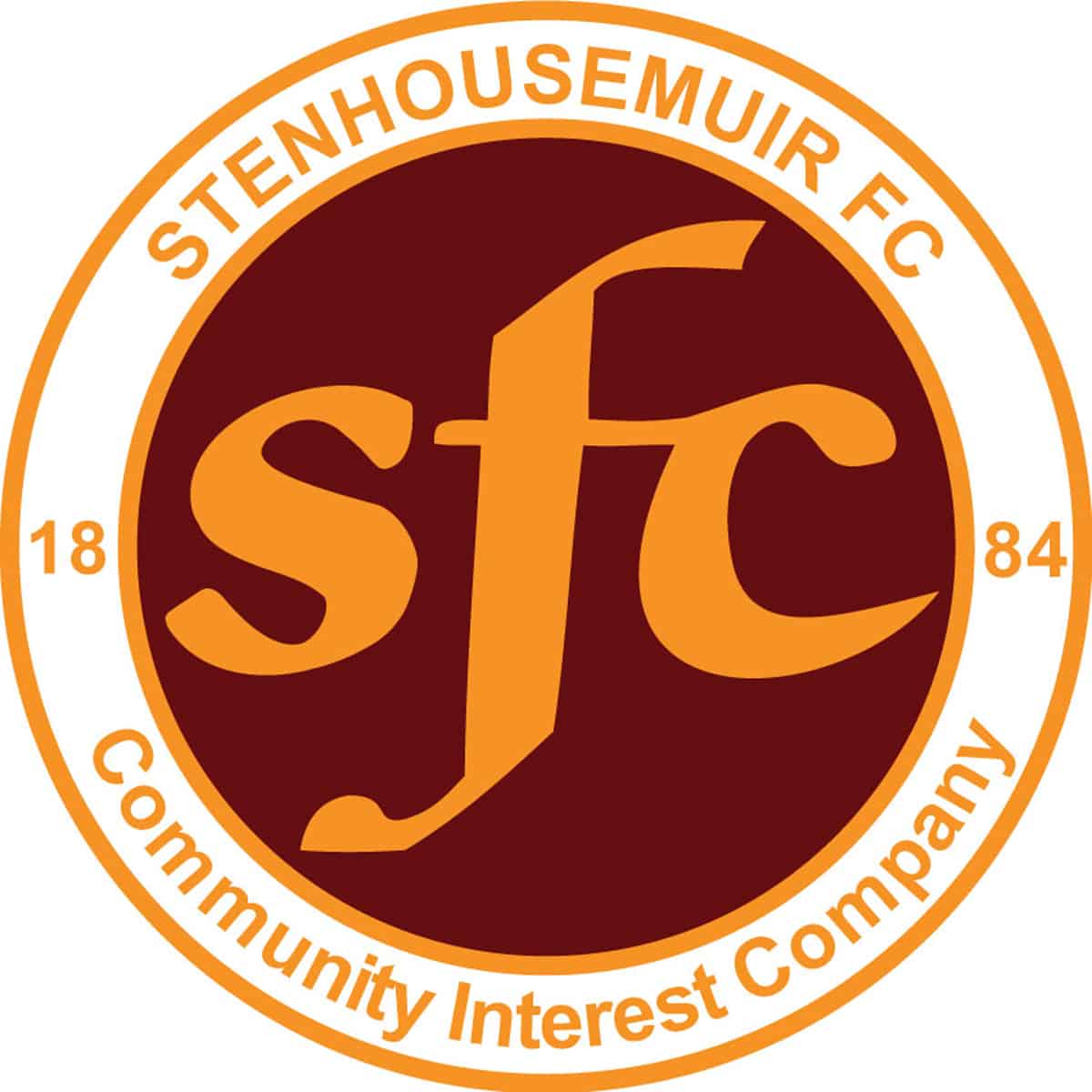 Friendly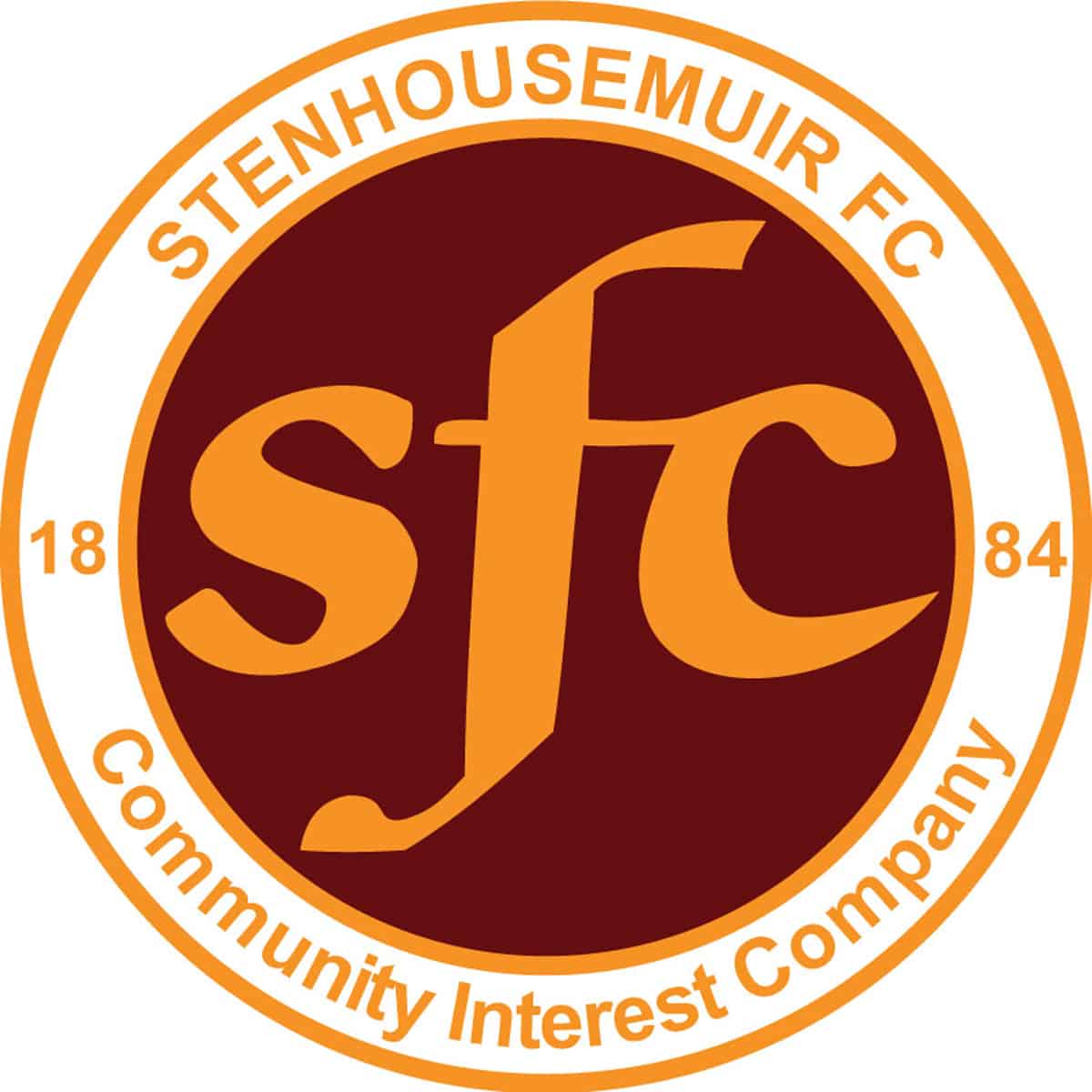 Friendly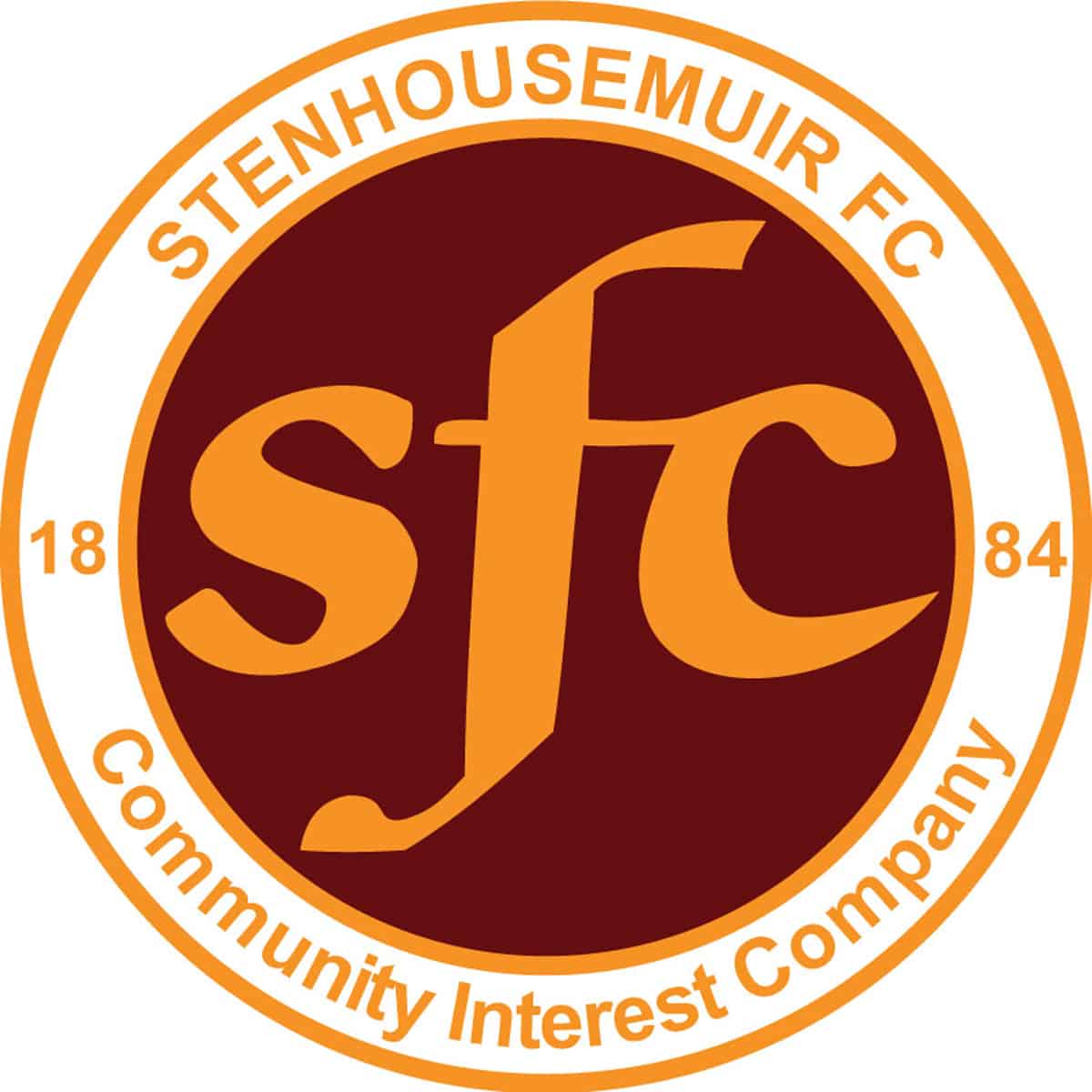 SPFL Ladbrokes League 1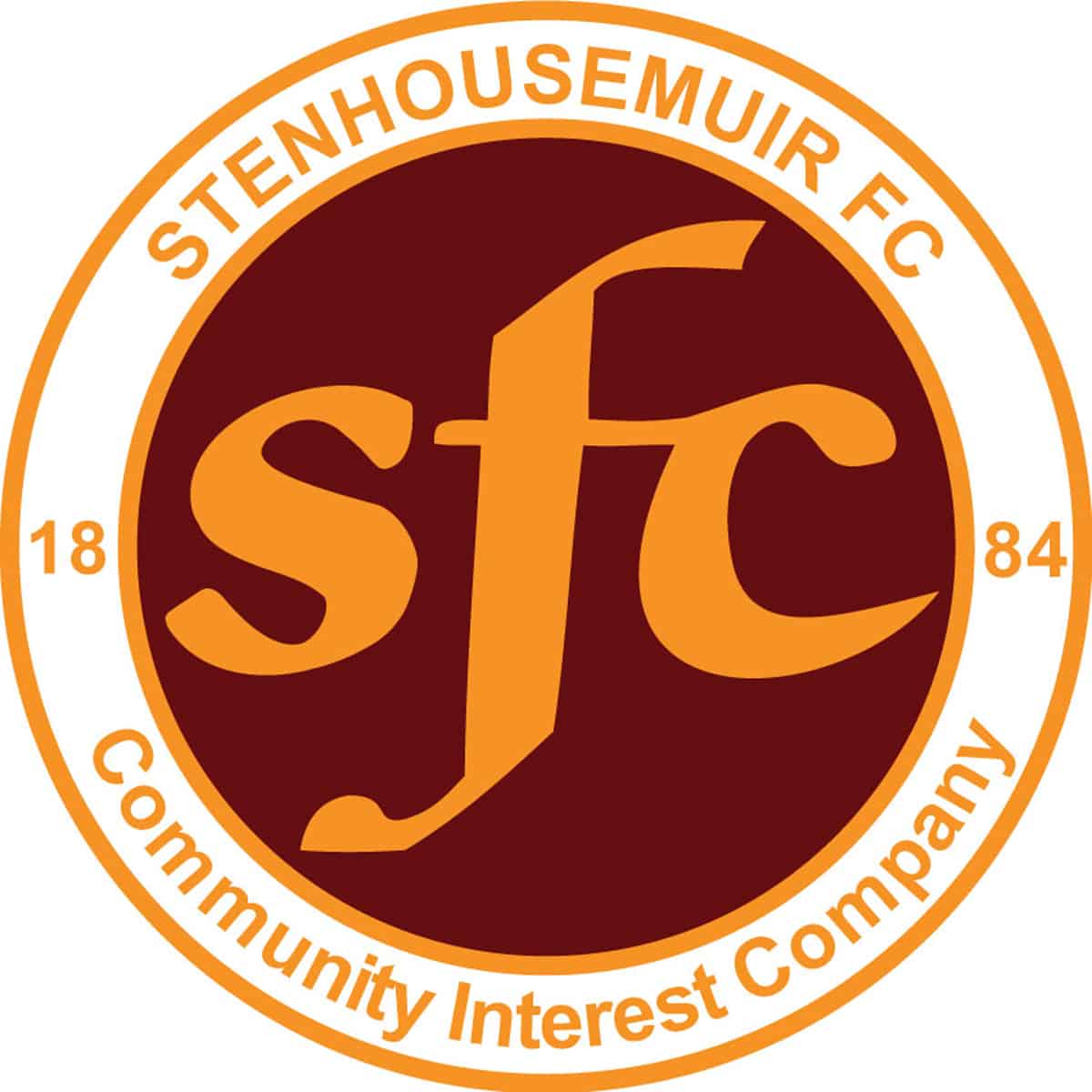 SPFL Ladbrokes League 1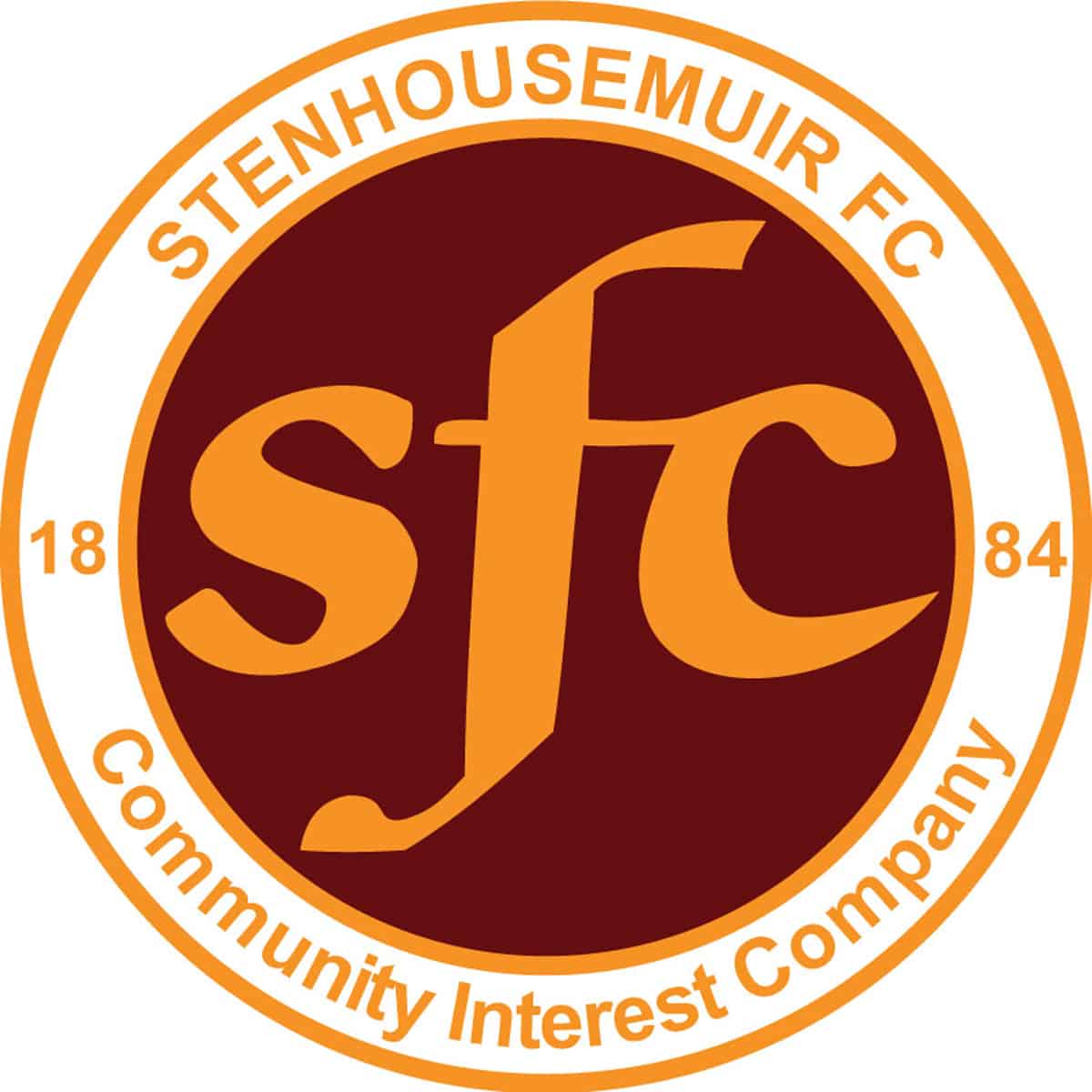 SPFL Ladbrokes League 1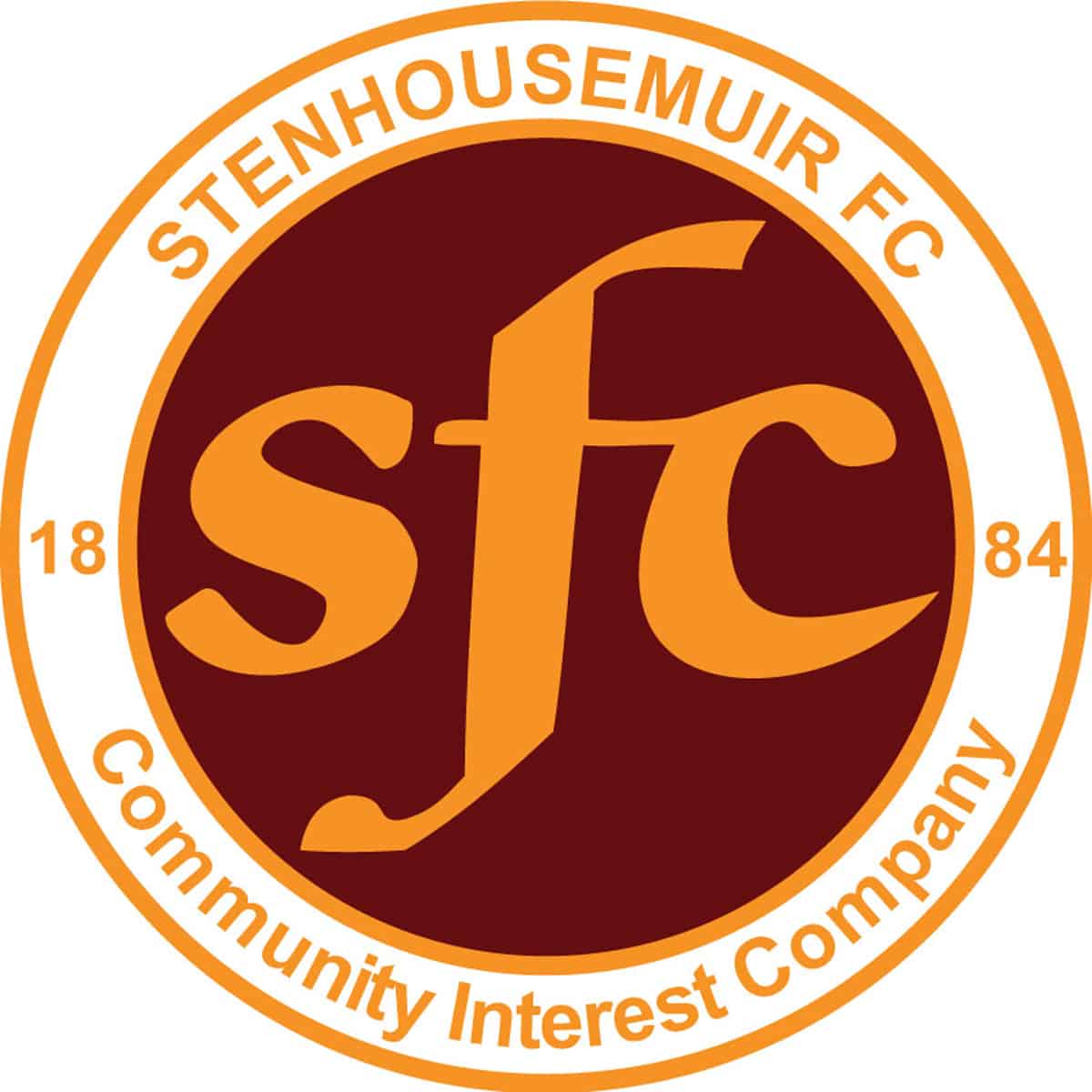 SPFL Ladbrokes League 1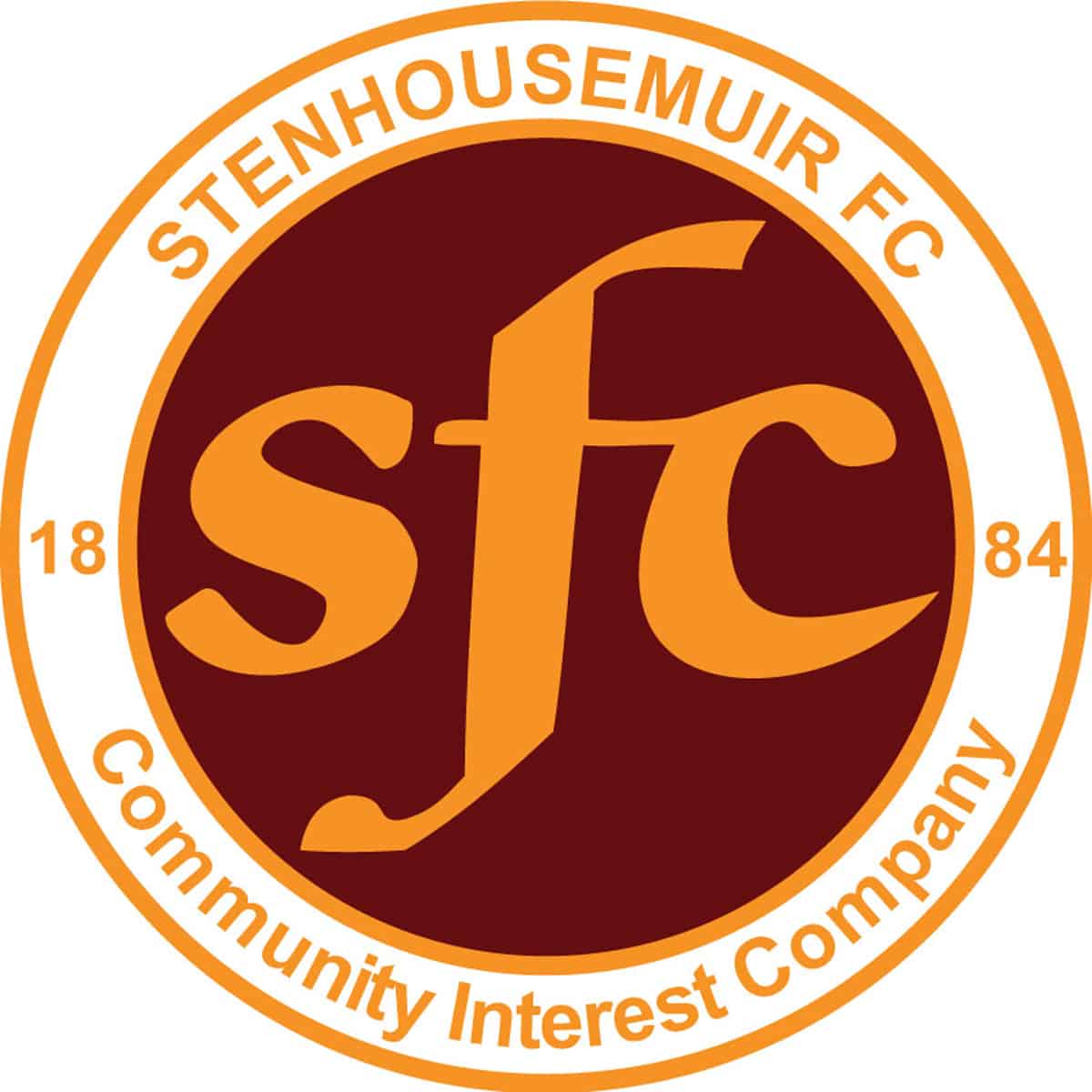 SPFL Ladbrokes League 1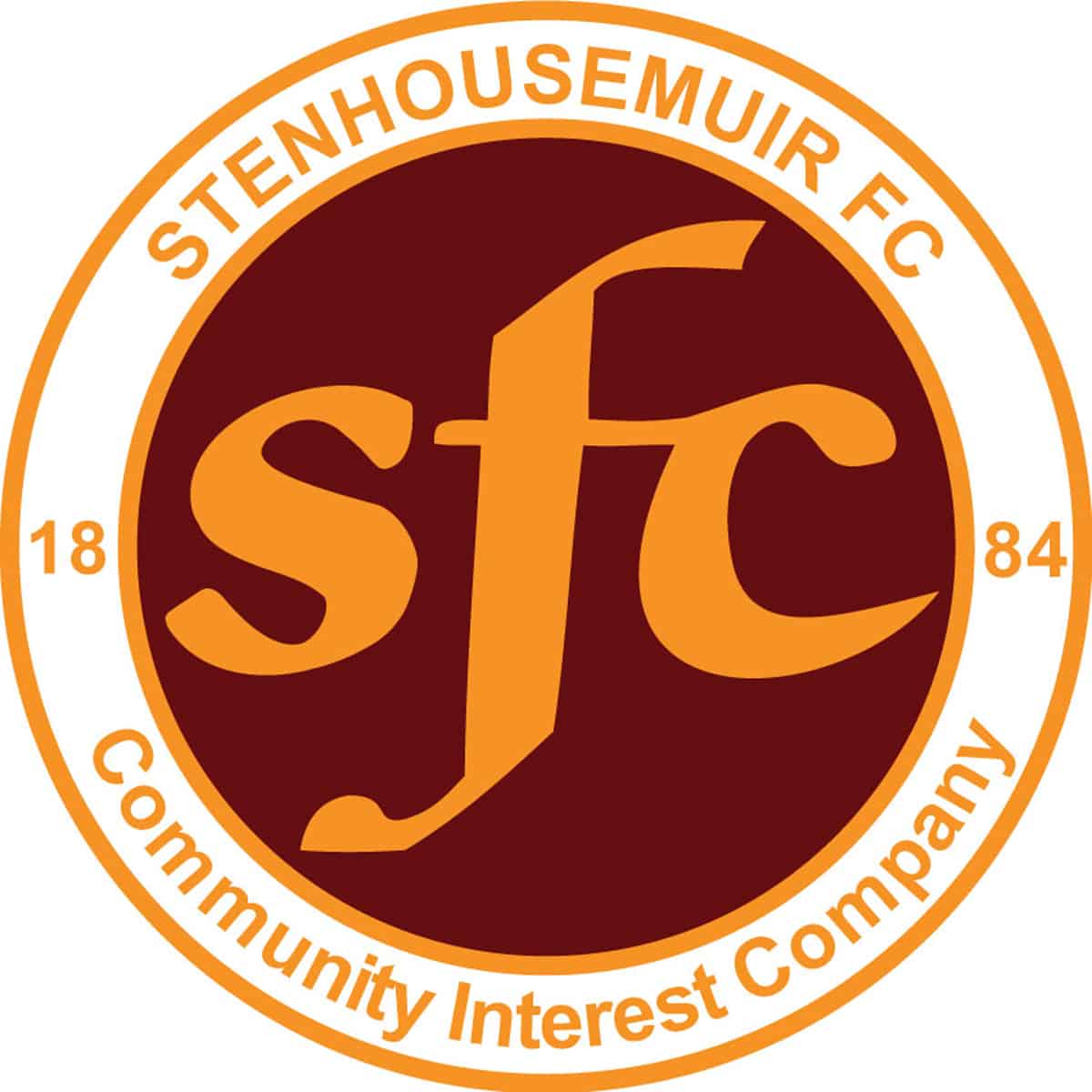 SPFL Ladbrokes League 1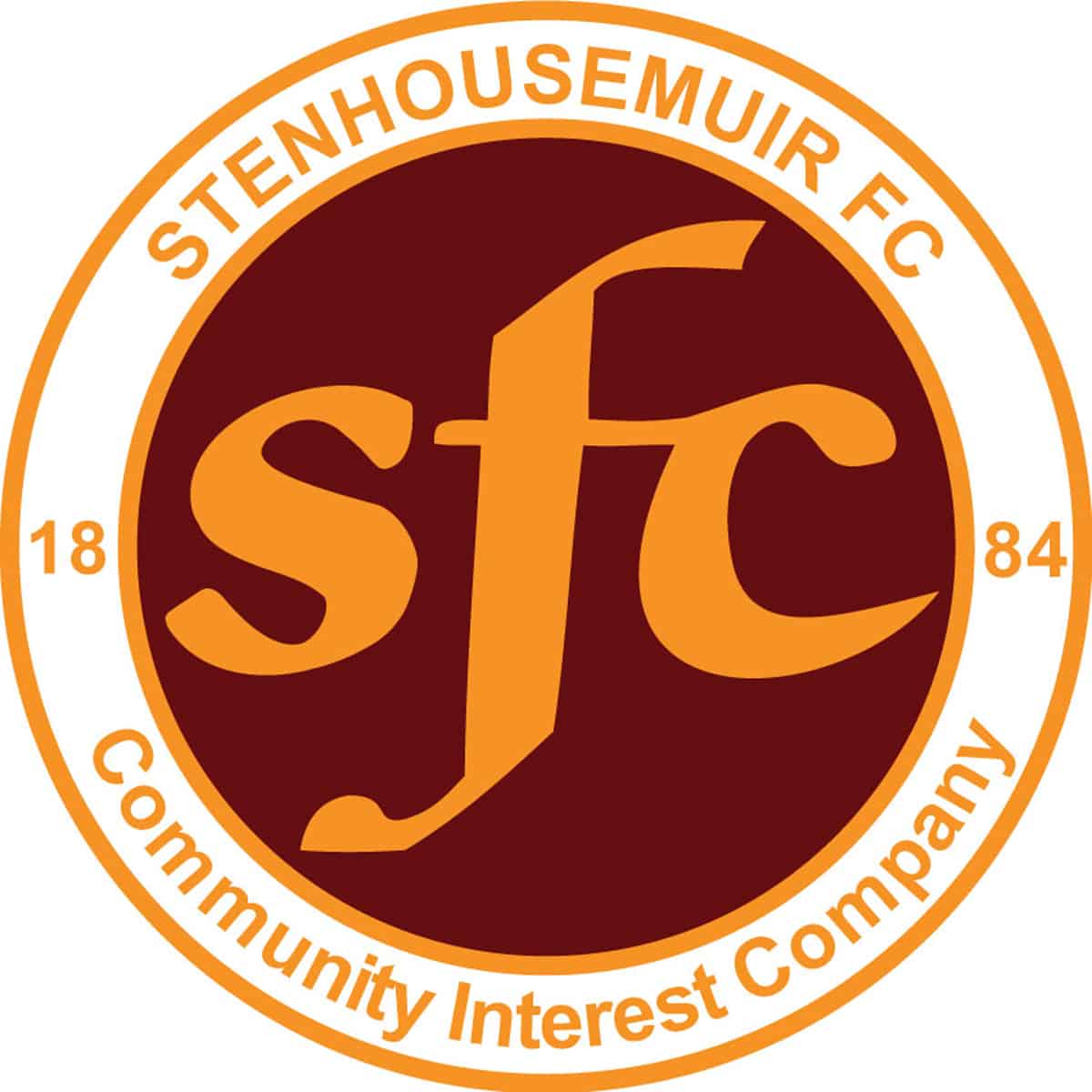 SPFL Ladbrokes League 1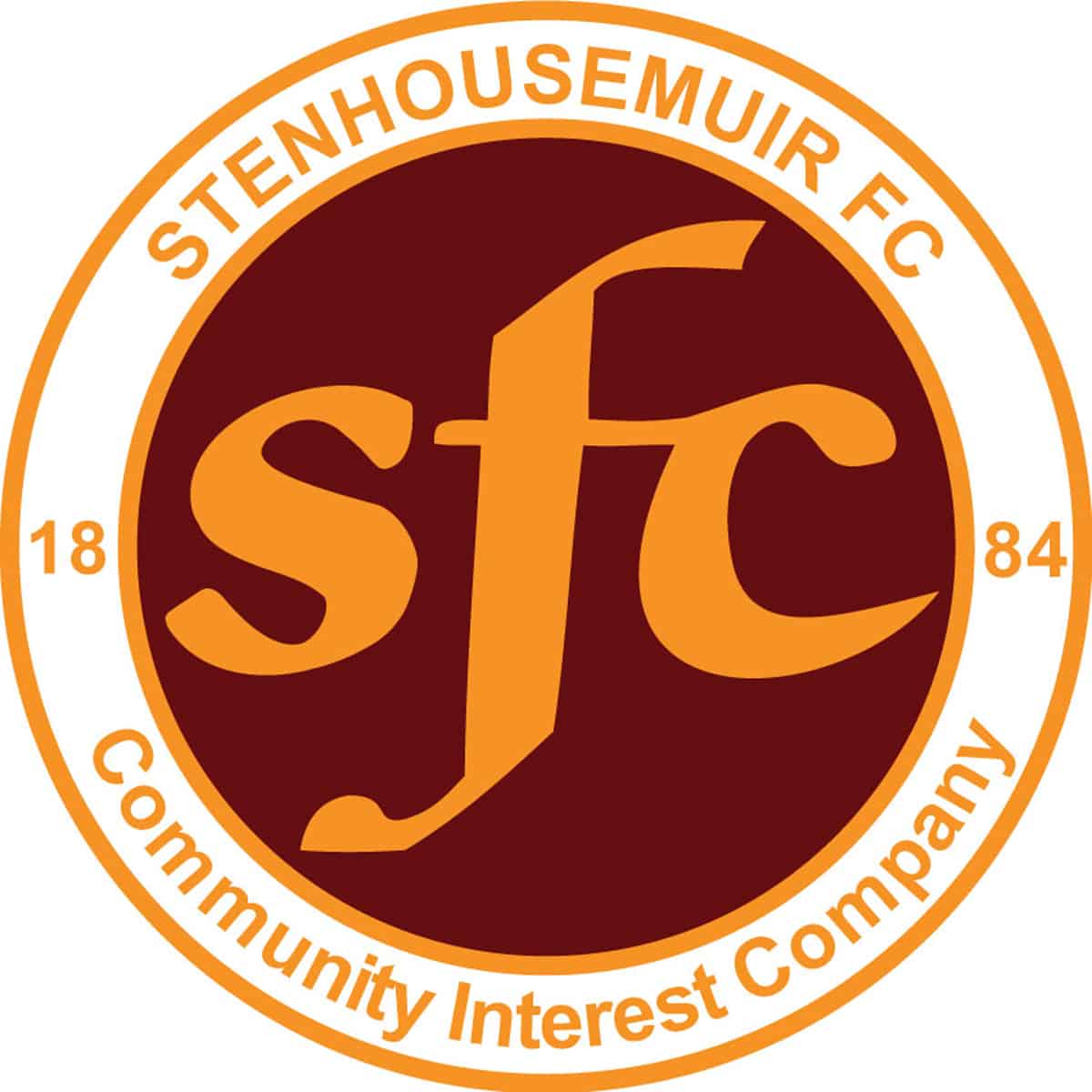 SPFL Ladbrokes League 1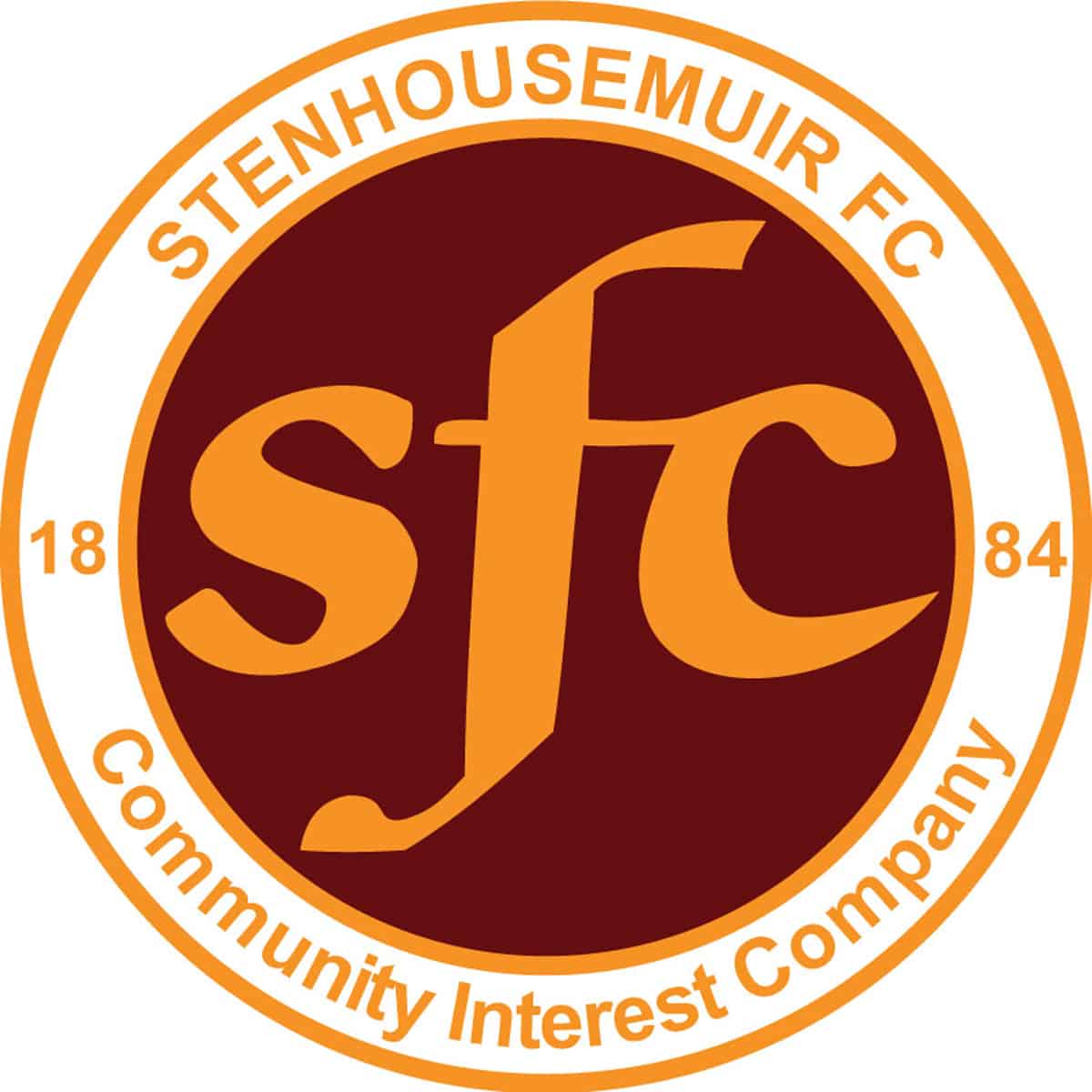 SPFL Ladbrokes League 1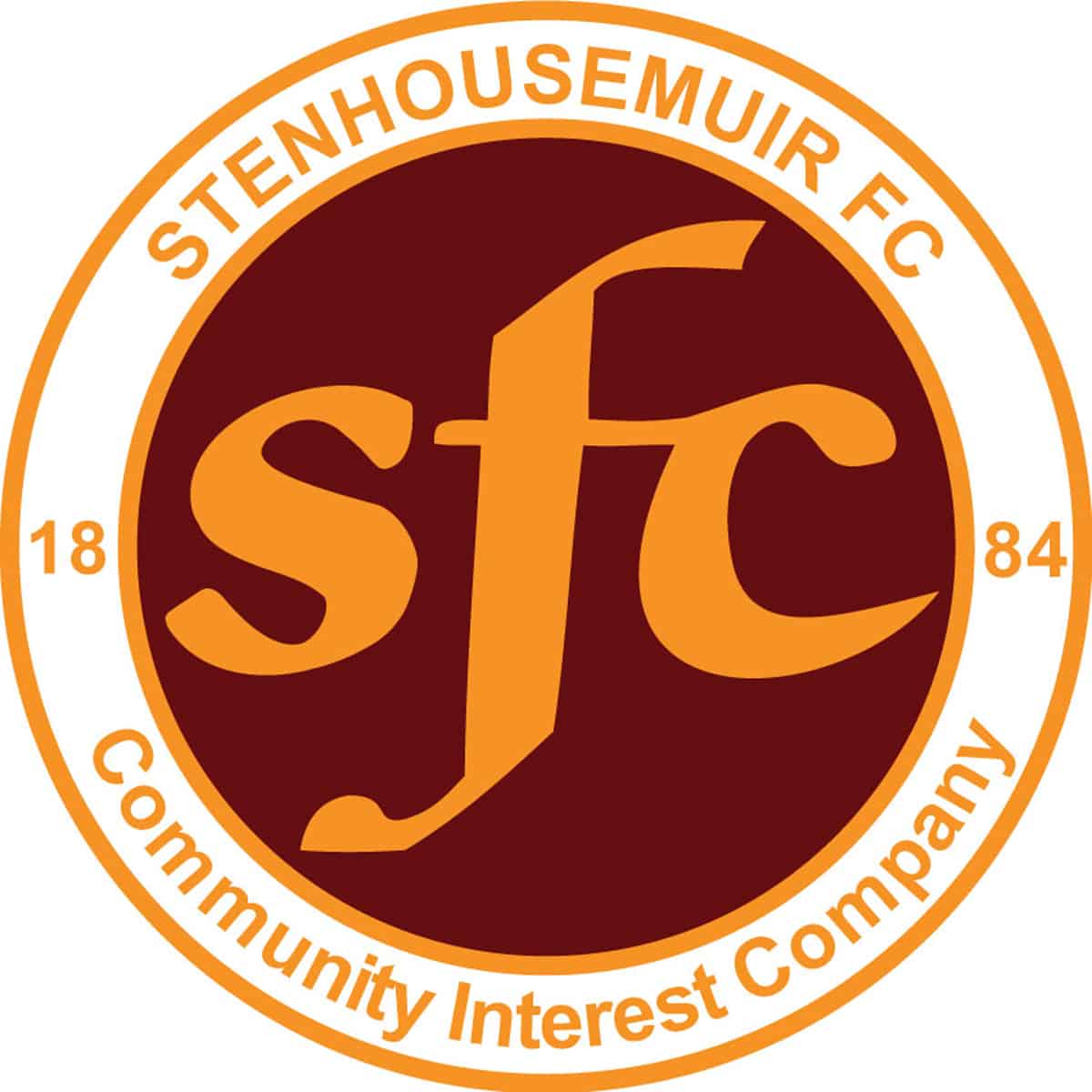 SPFL Ladbrokes League 1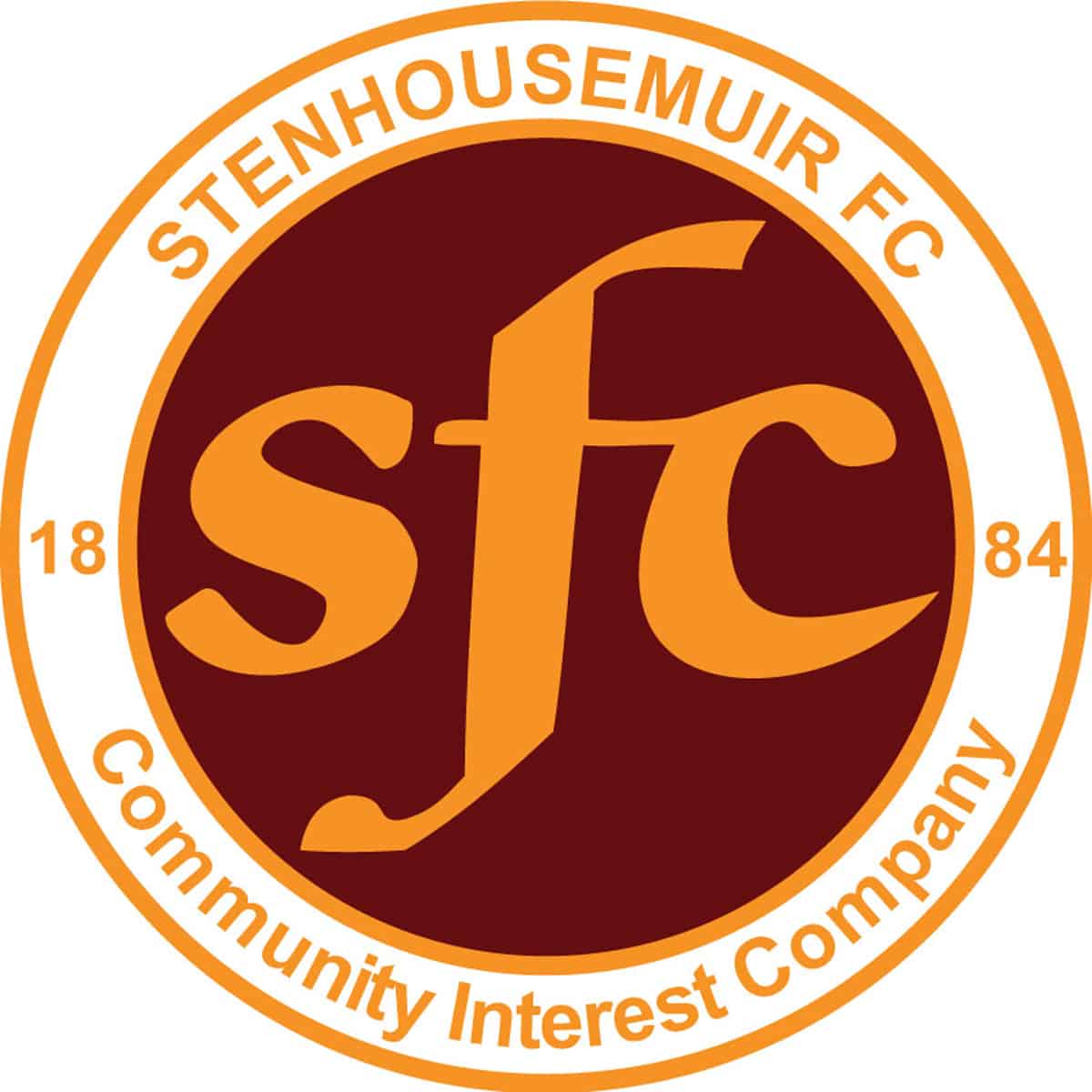 SPFL Ladbrokes League 1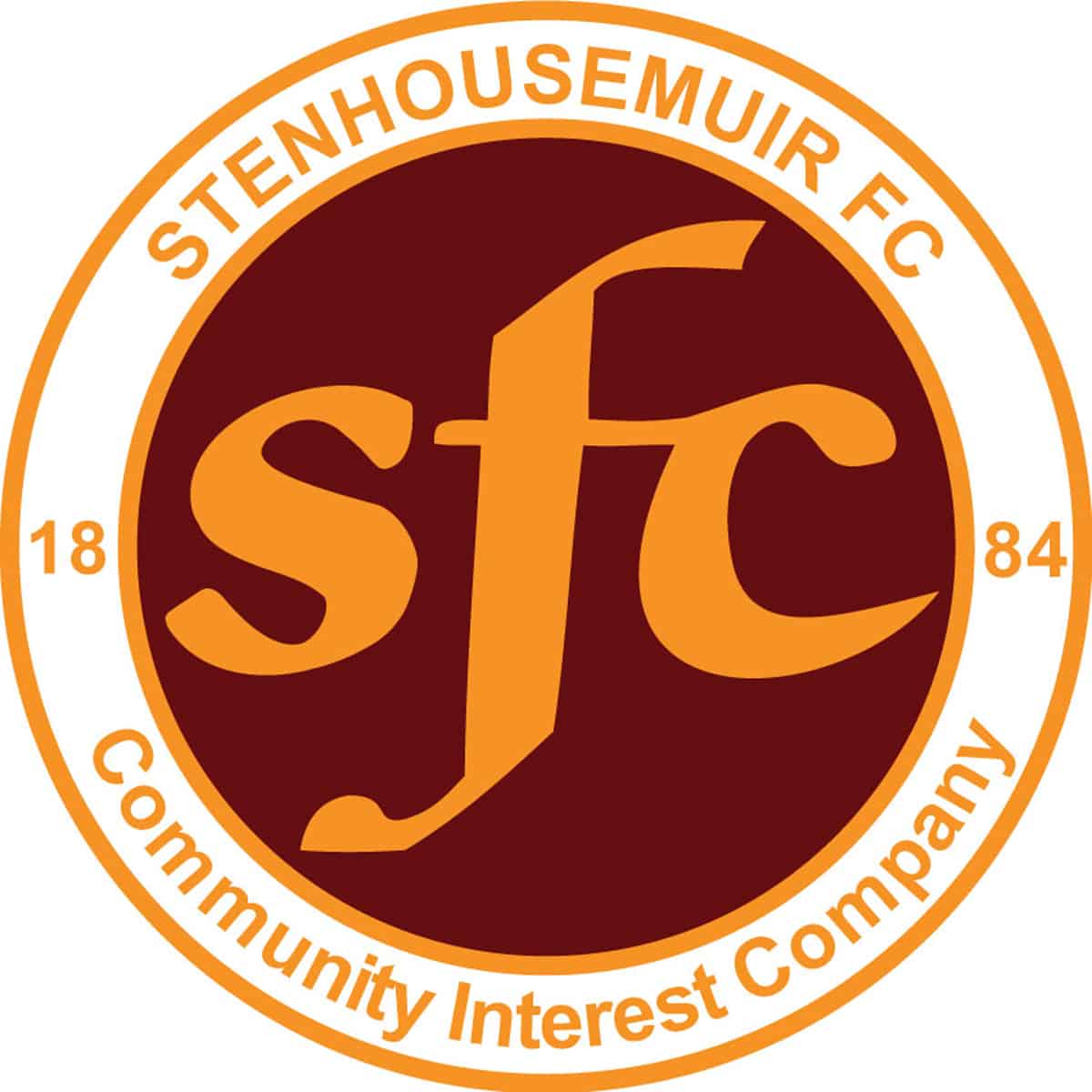 SPFL Ladbrokes League 1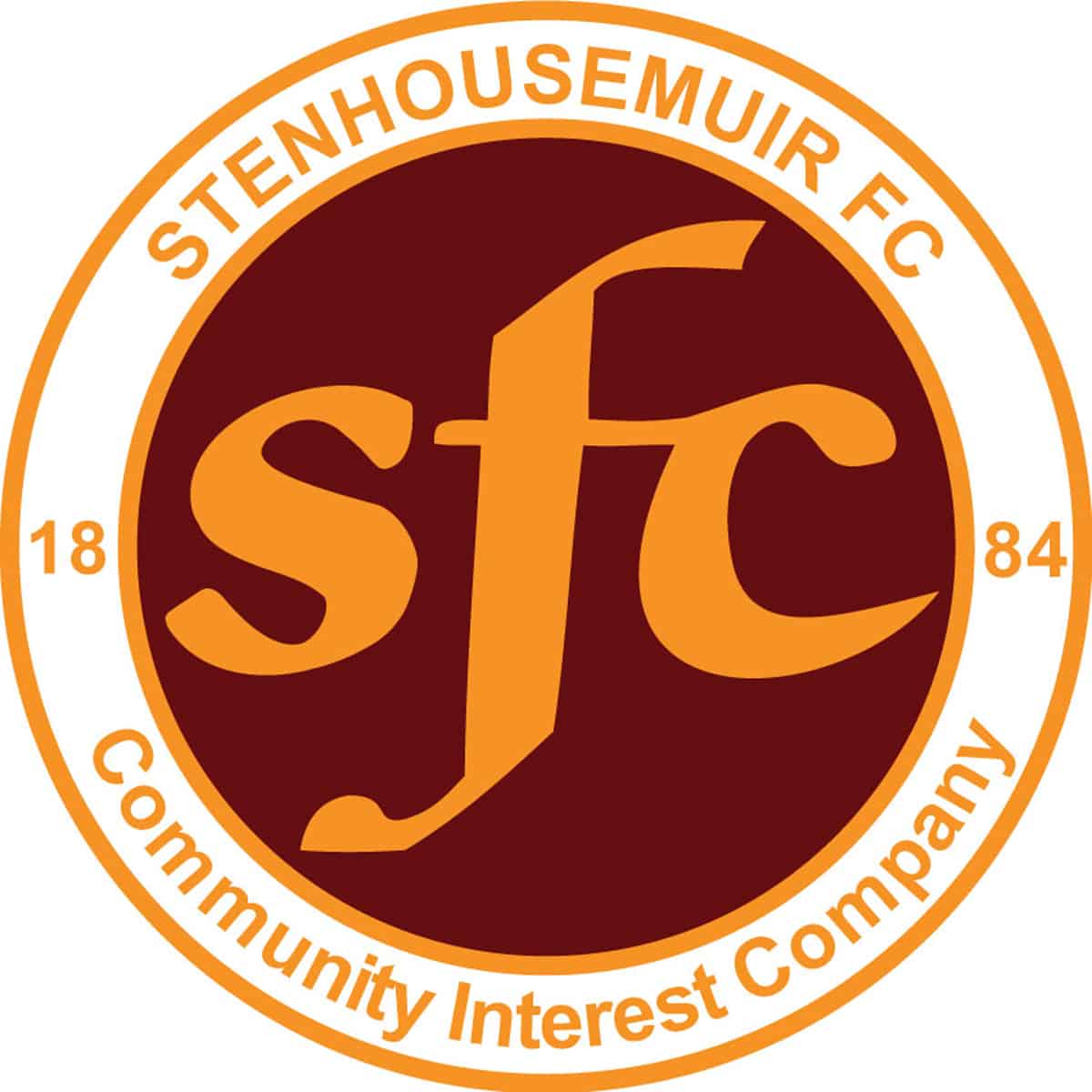 SPFL Ladbrokes League 1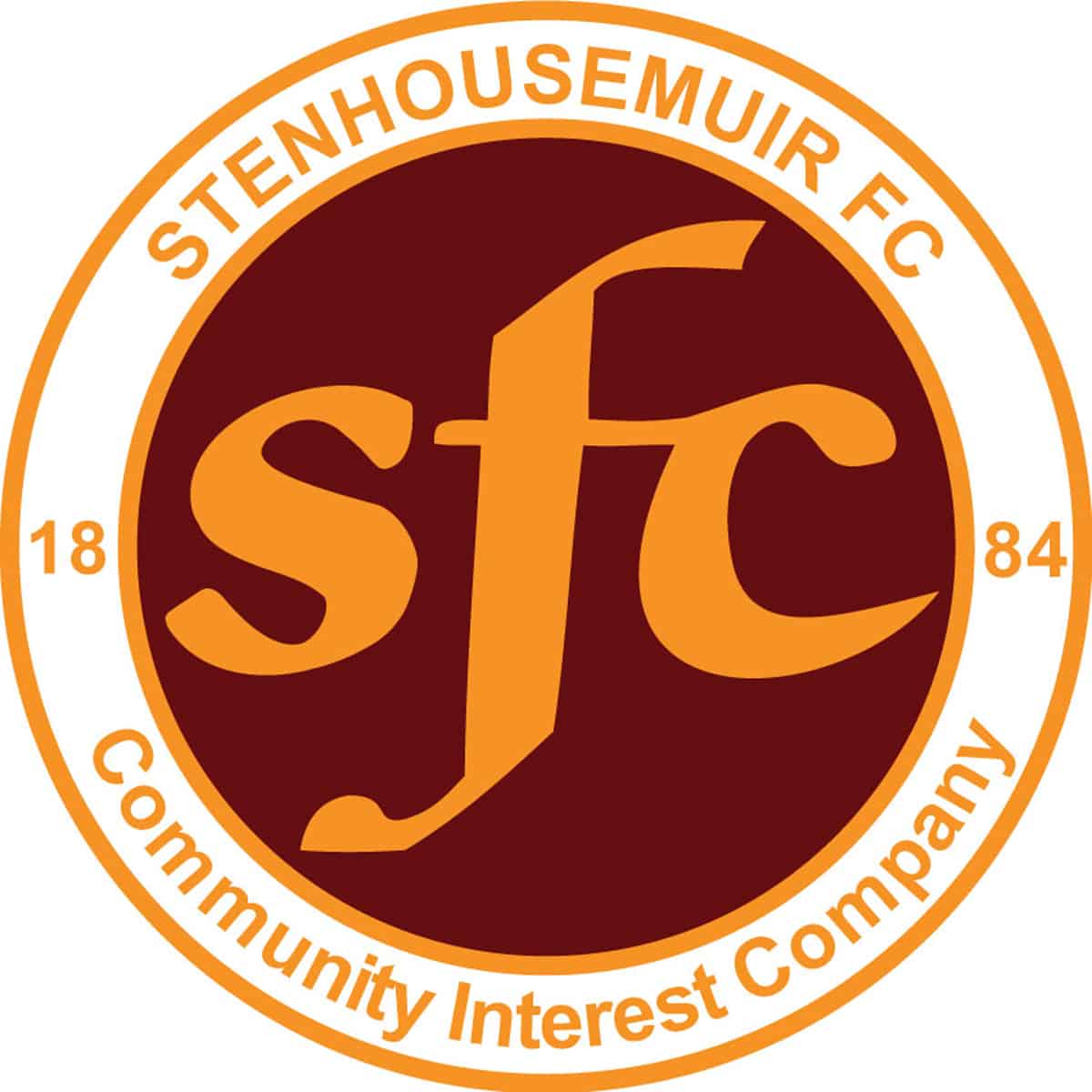 SPFL Ladbrokes League 1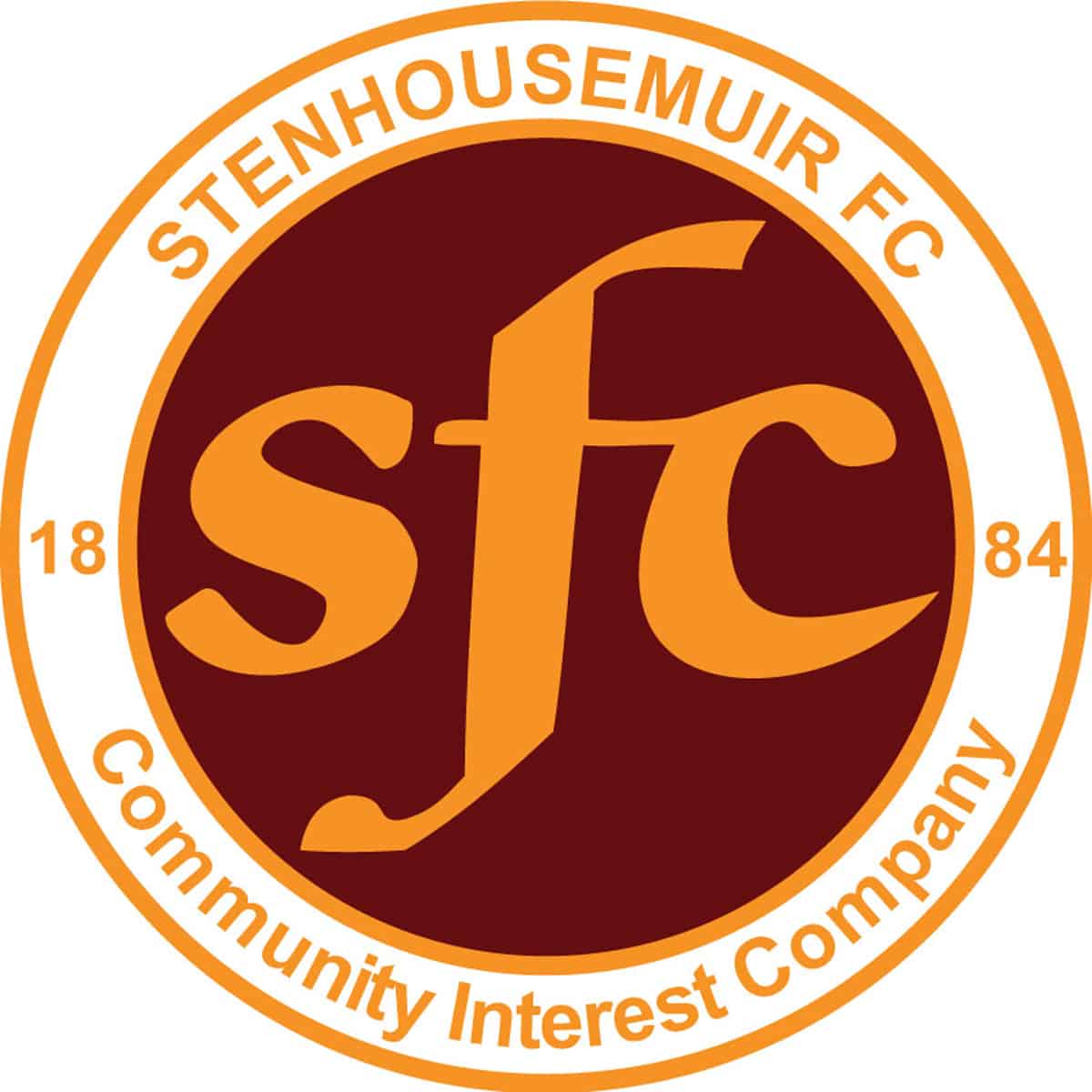 SPFL Ladbrokes League 1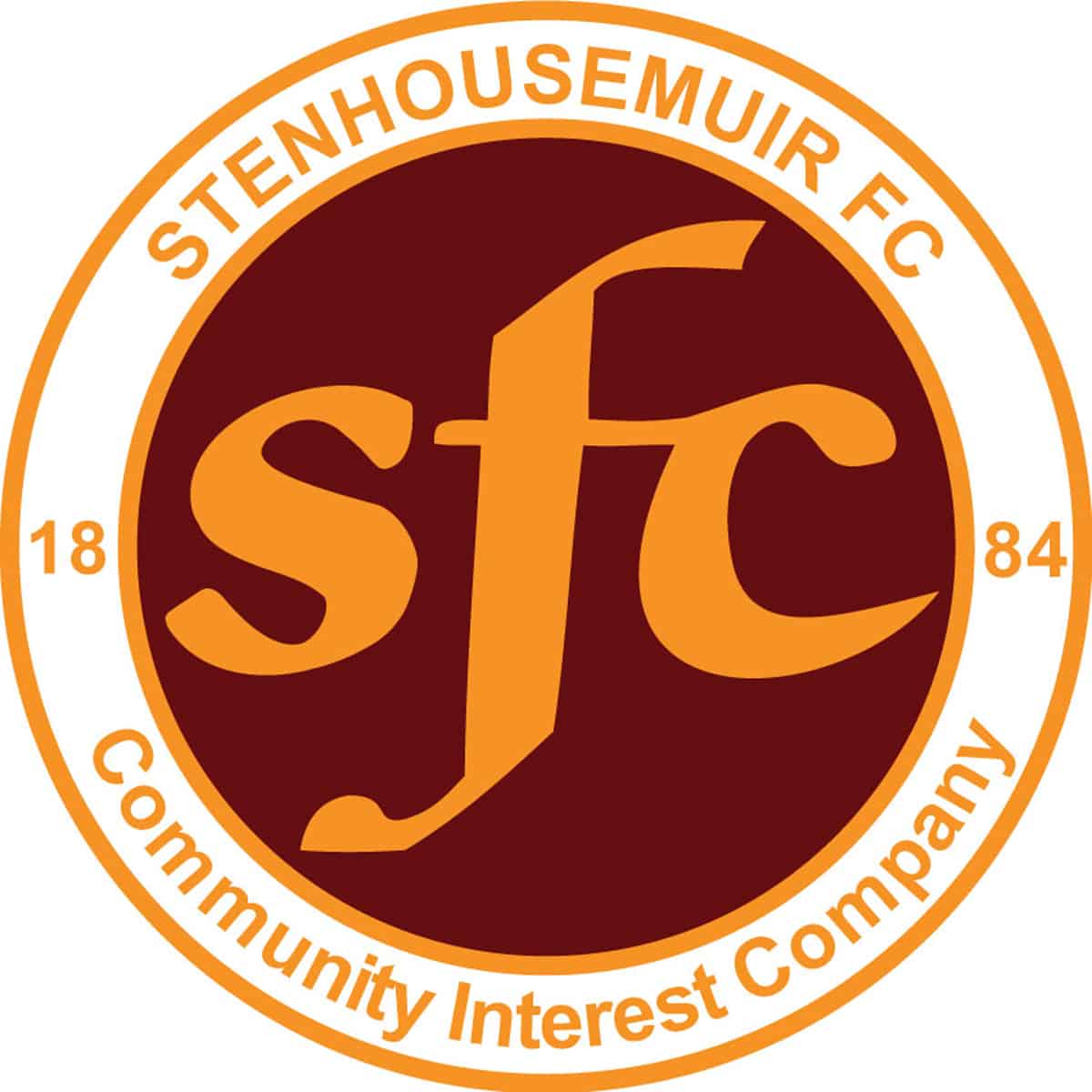 SPFL Ladbrokes League 1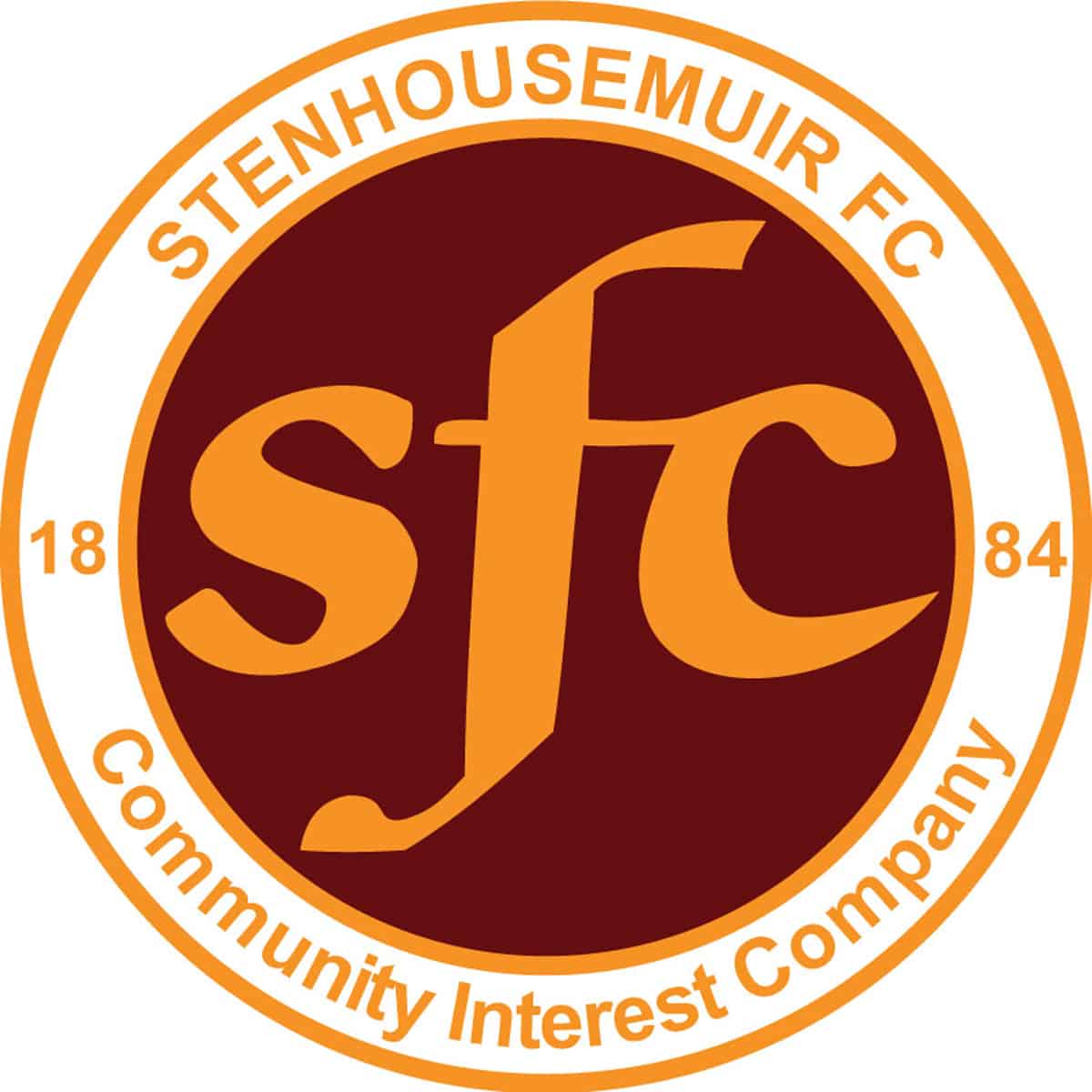 SPFL Ladbrokes League 1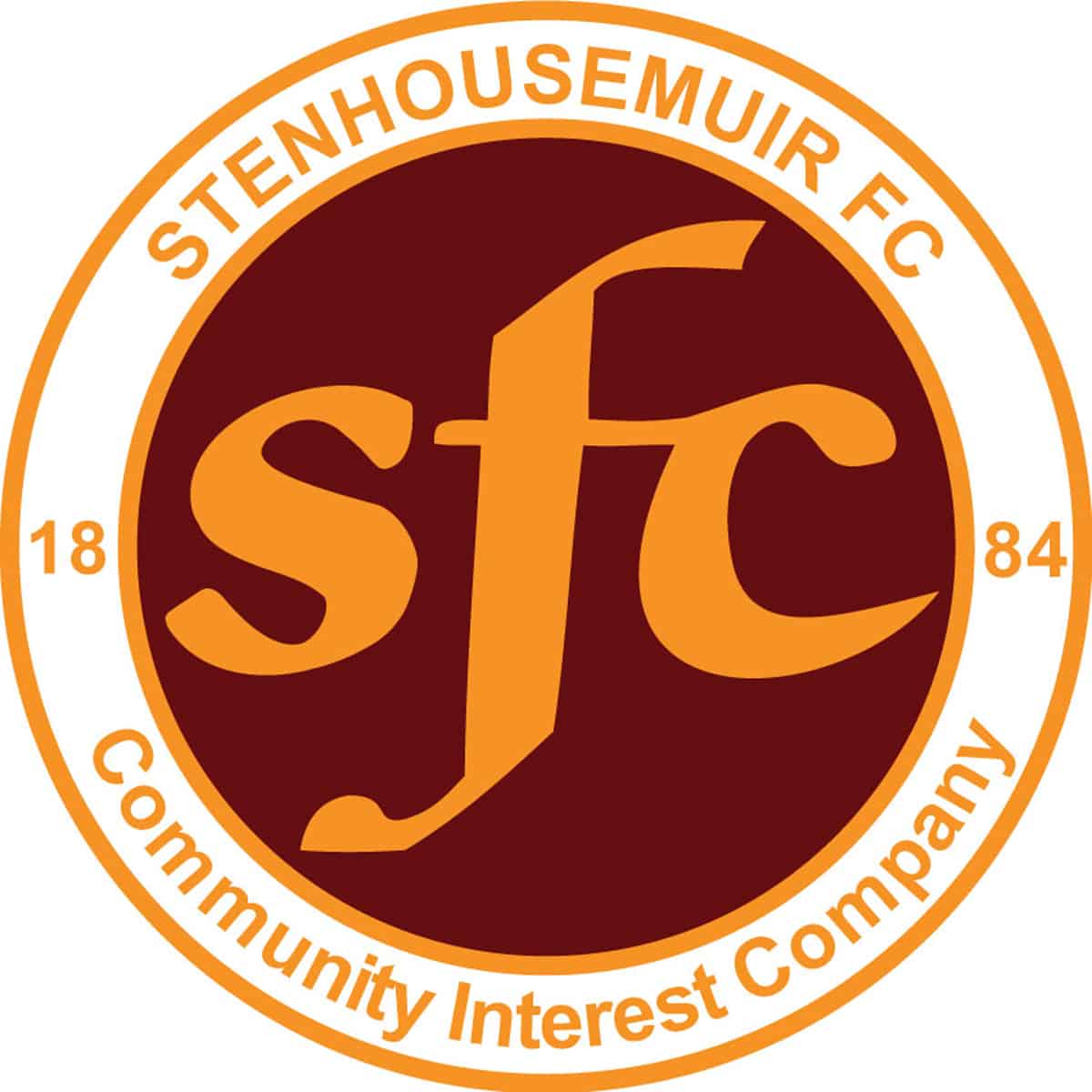 SPFL Ladbrokes League 1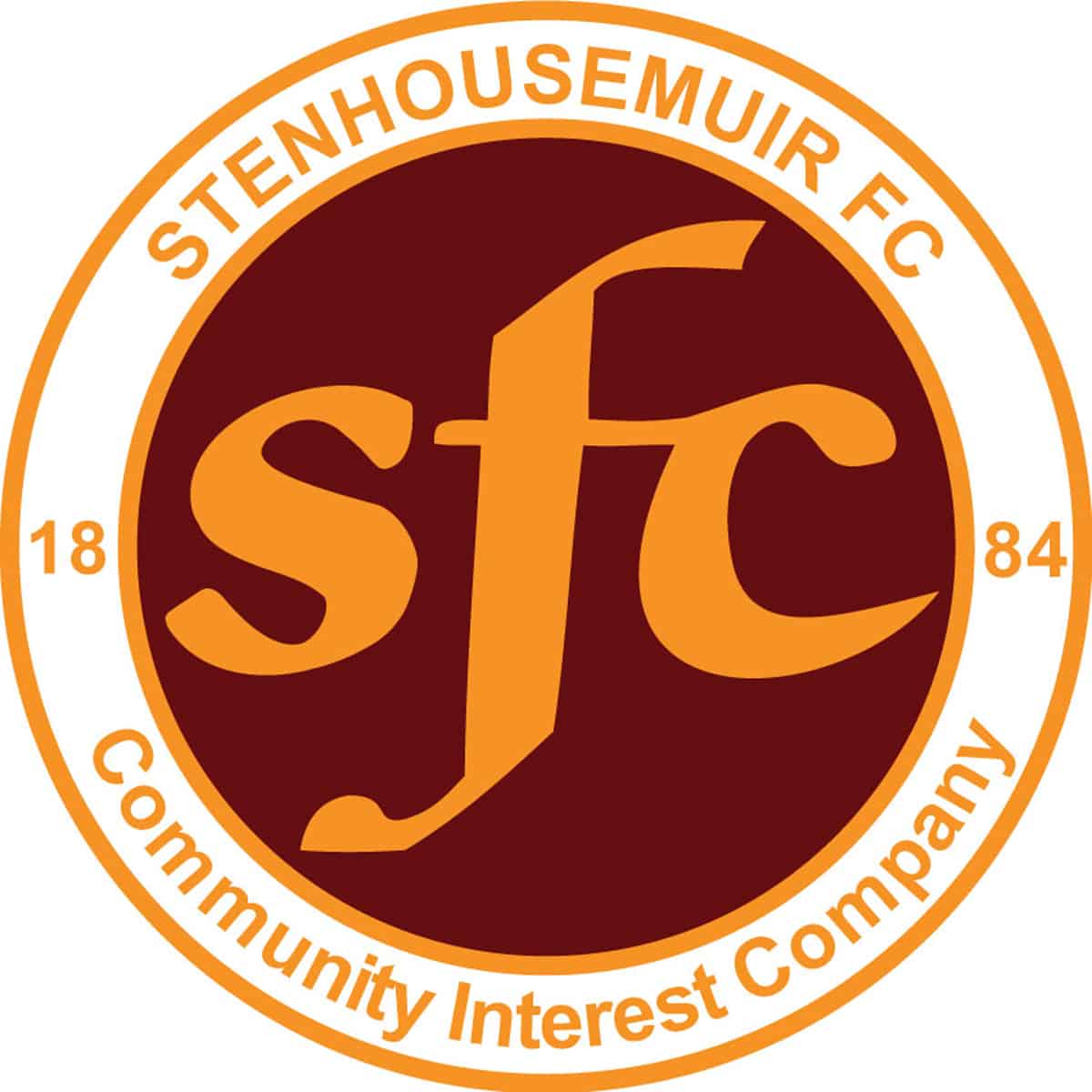 SPFL Ladbrokes League 1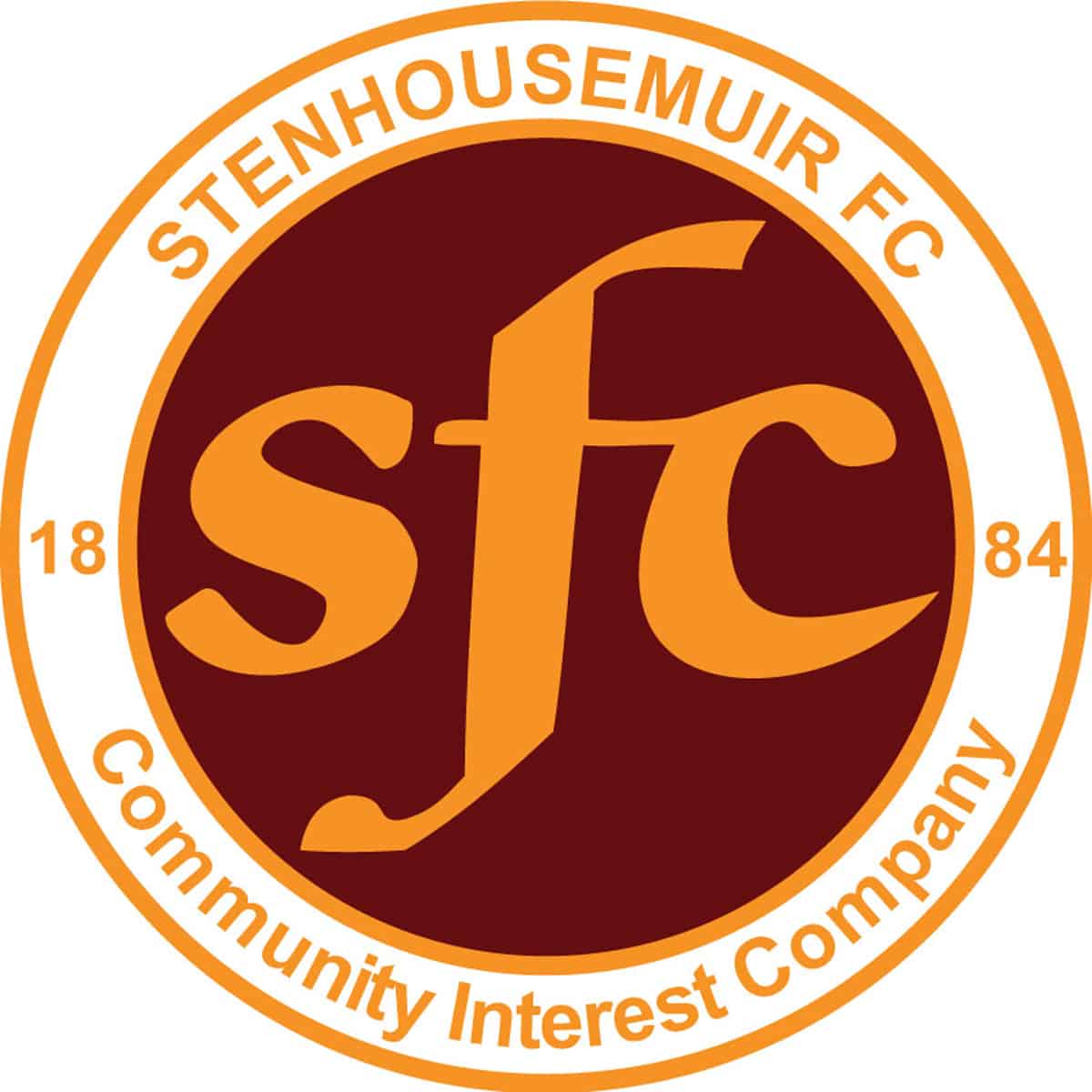 Scottish Gas Men's Scottish Cup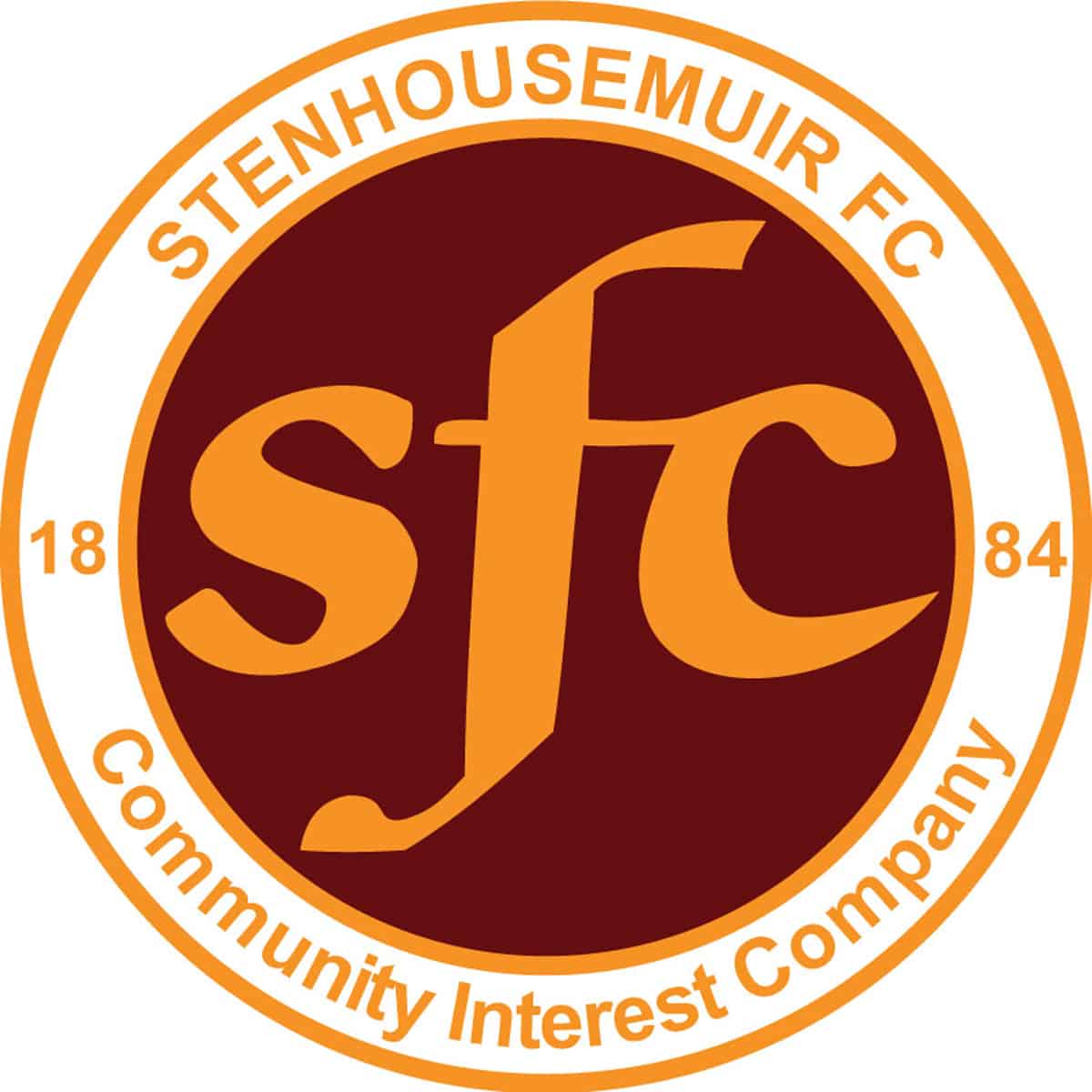 SPFL Ladbrokes League 1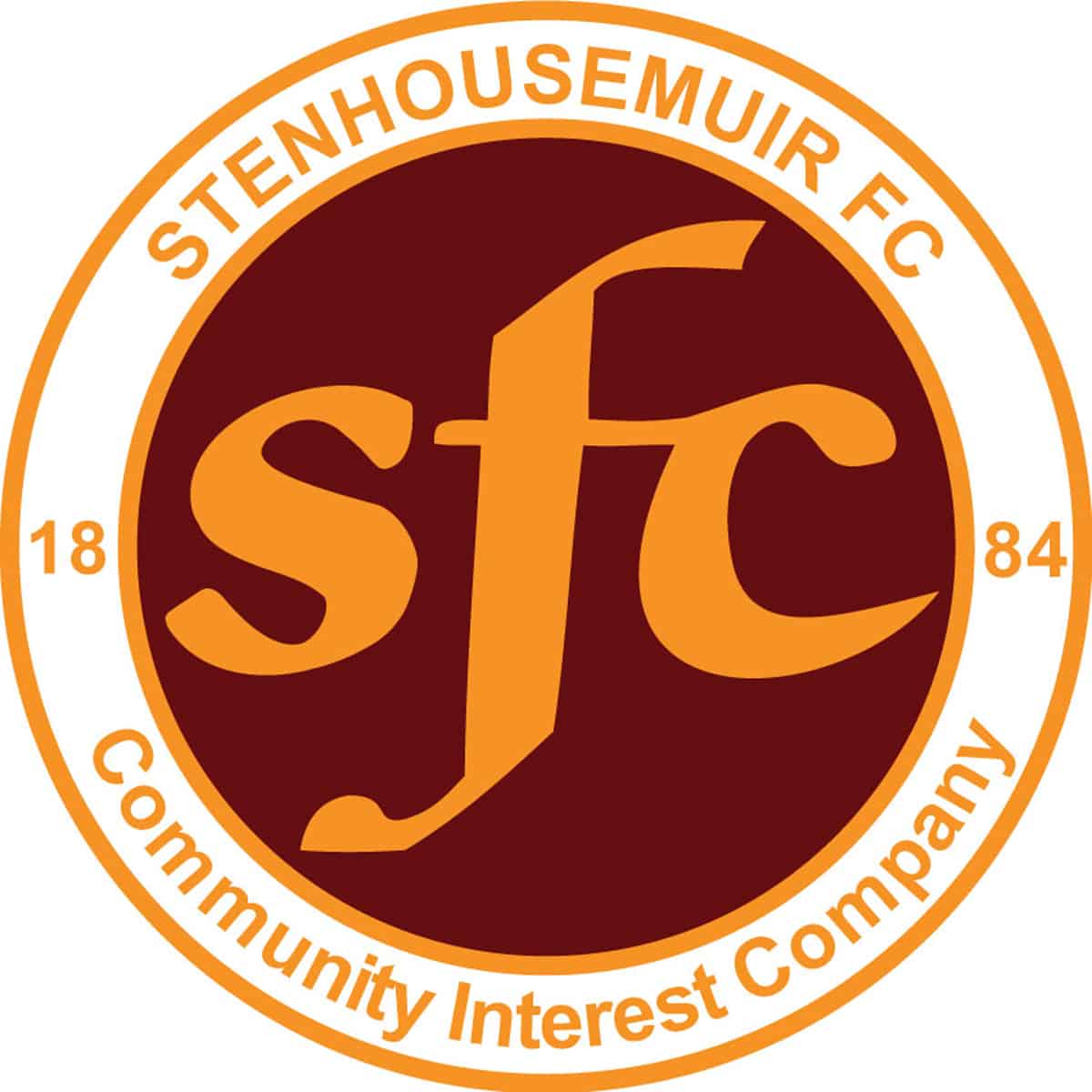 Scottish Gas Men's Scottish Cup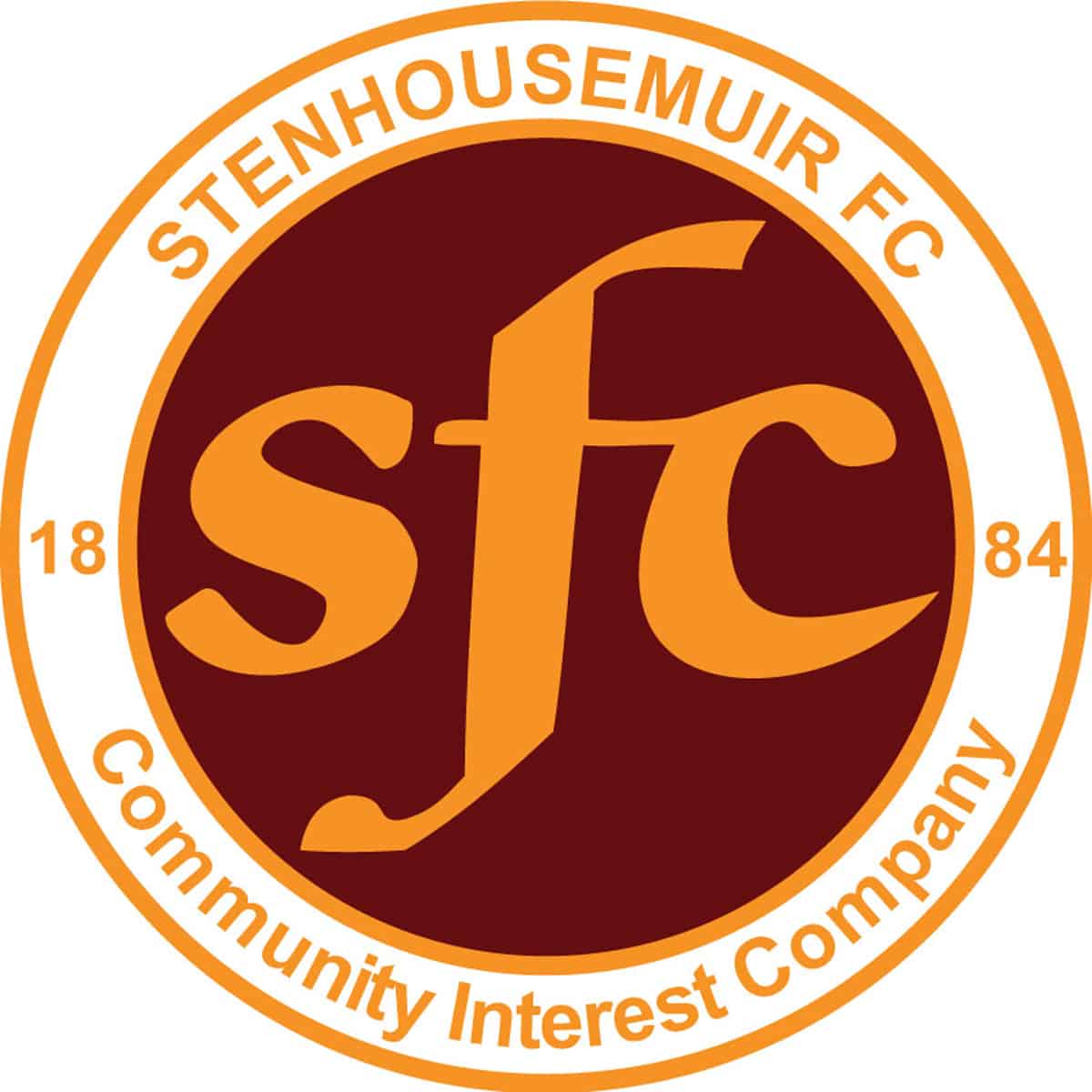 SPFL Ladbrokes League 1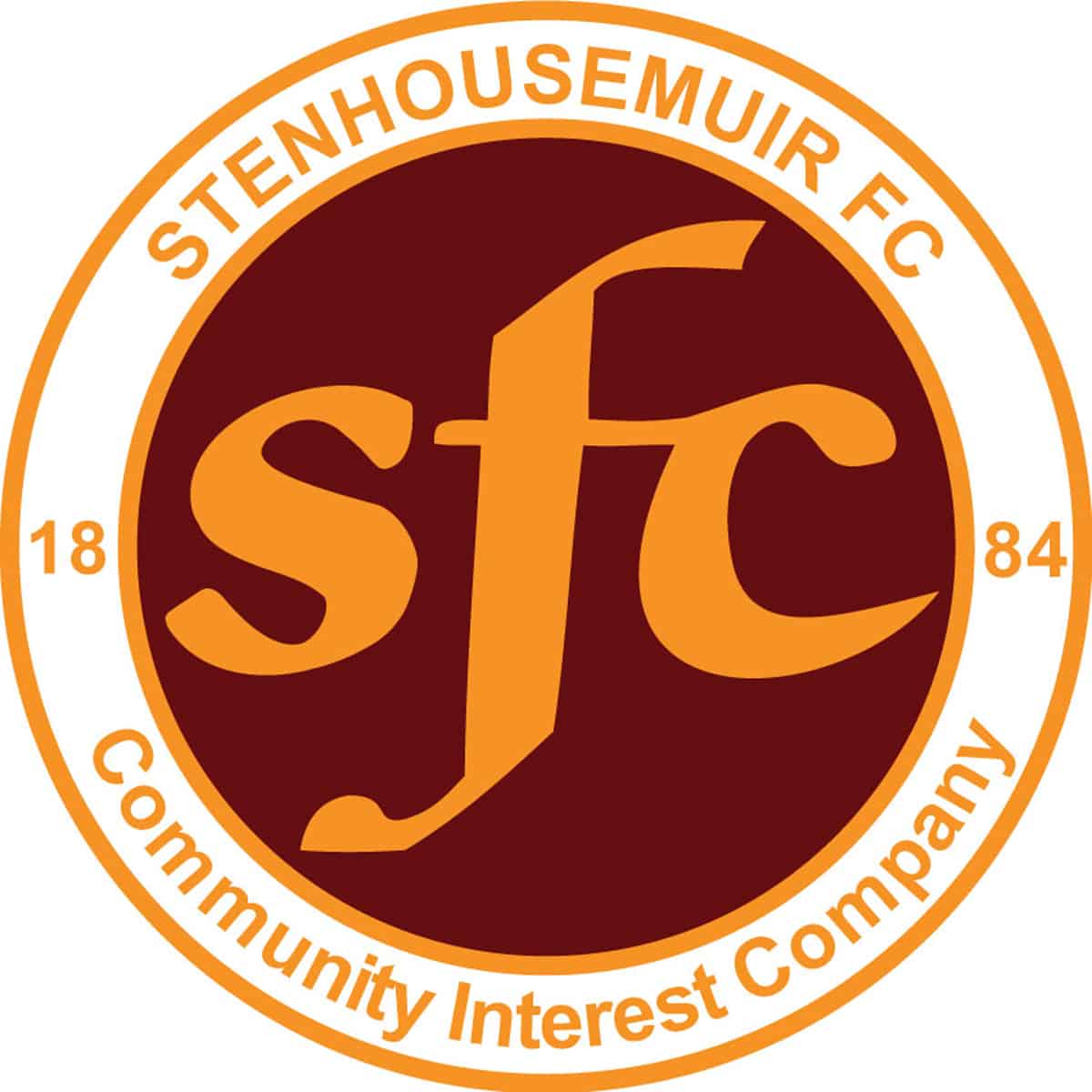 Scottish Gas Men's Scottish Cup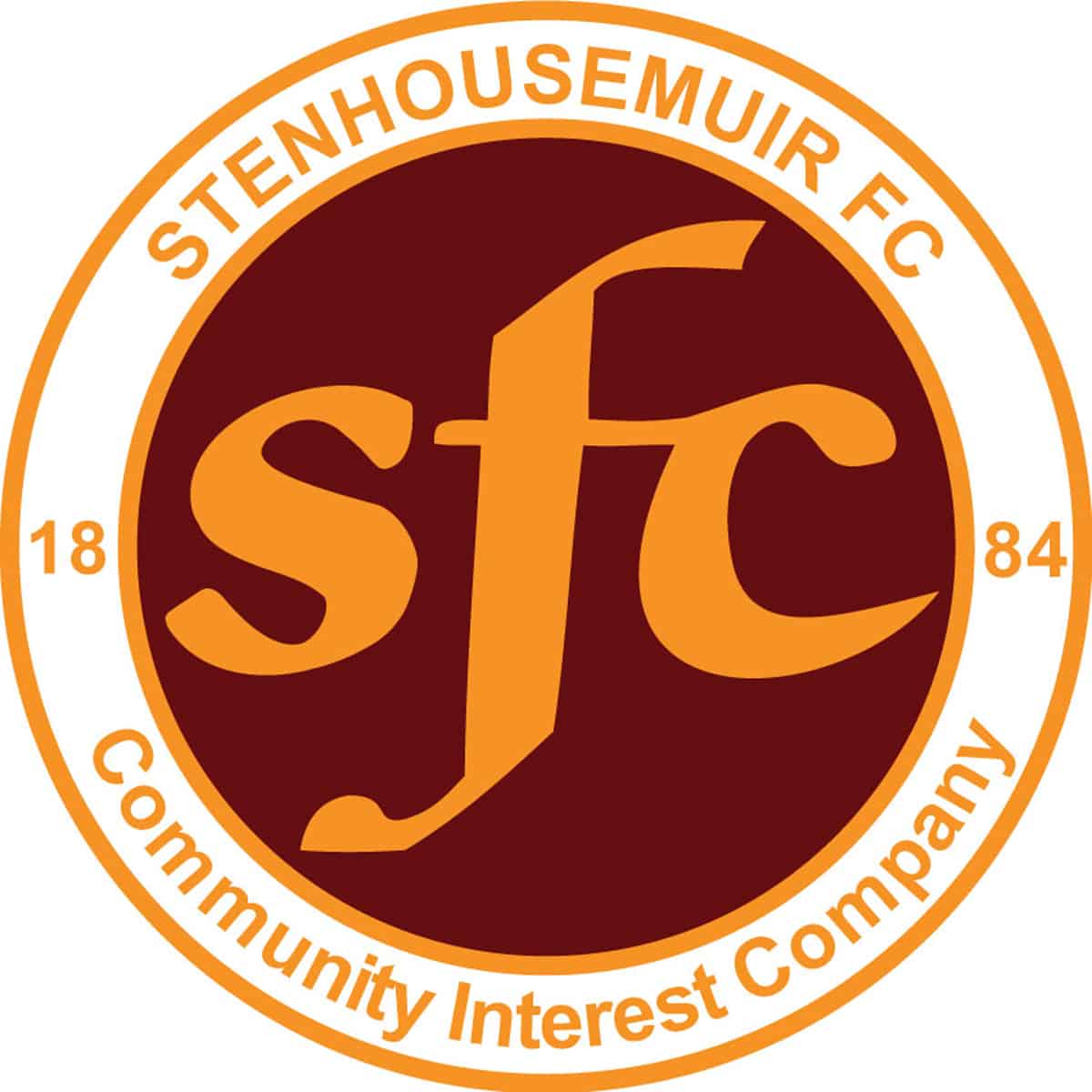 SPFL Ladbrokes League 1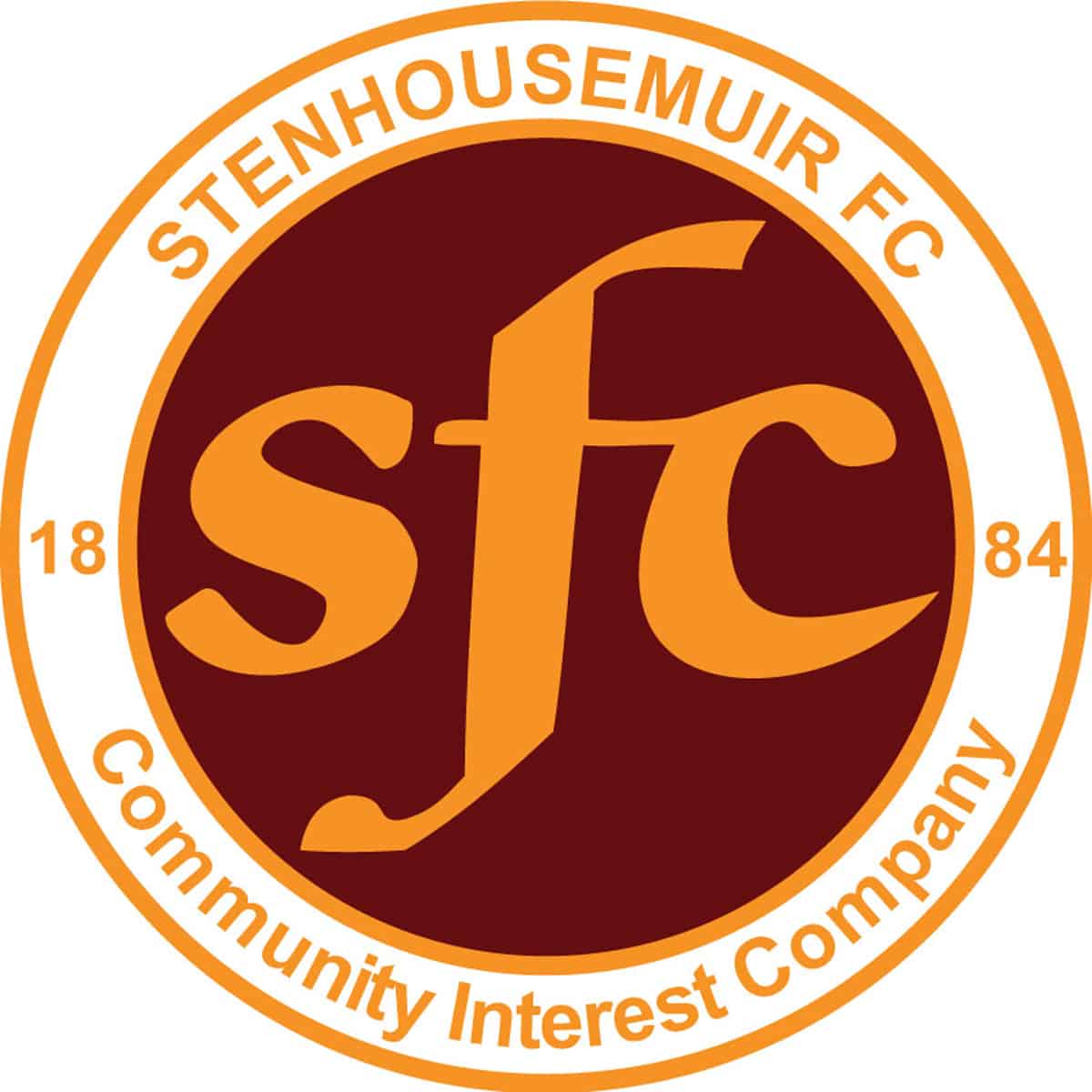 SPFL Ladbrokes League 1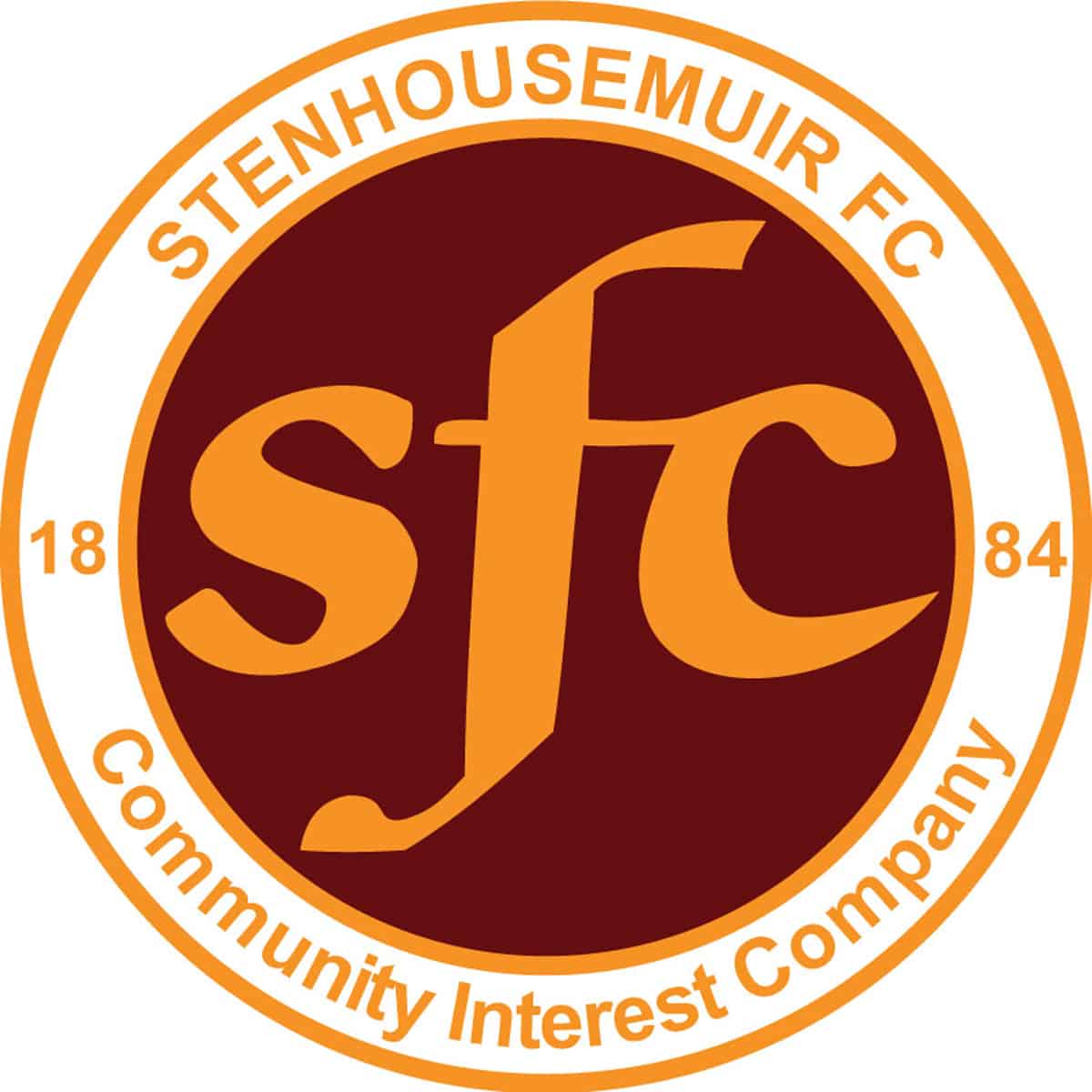 Scottish Gas Men's Scottish Cup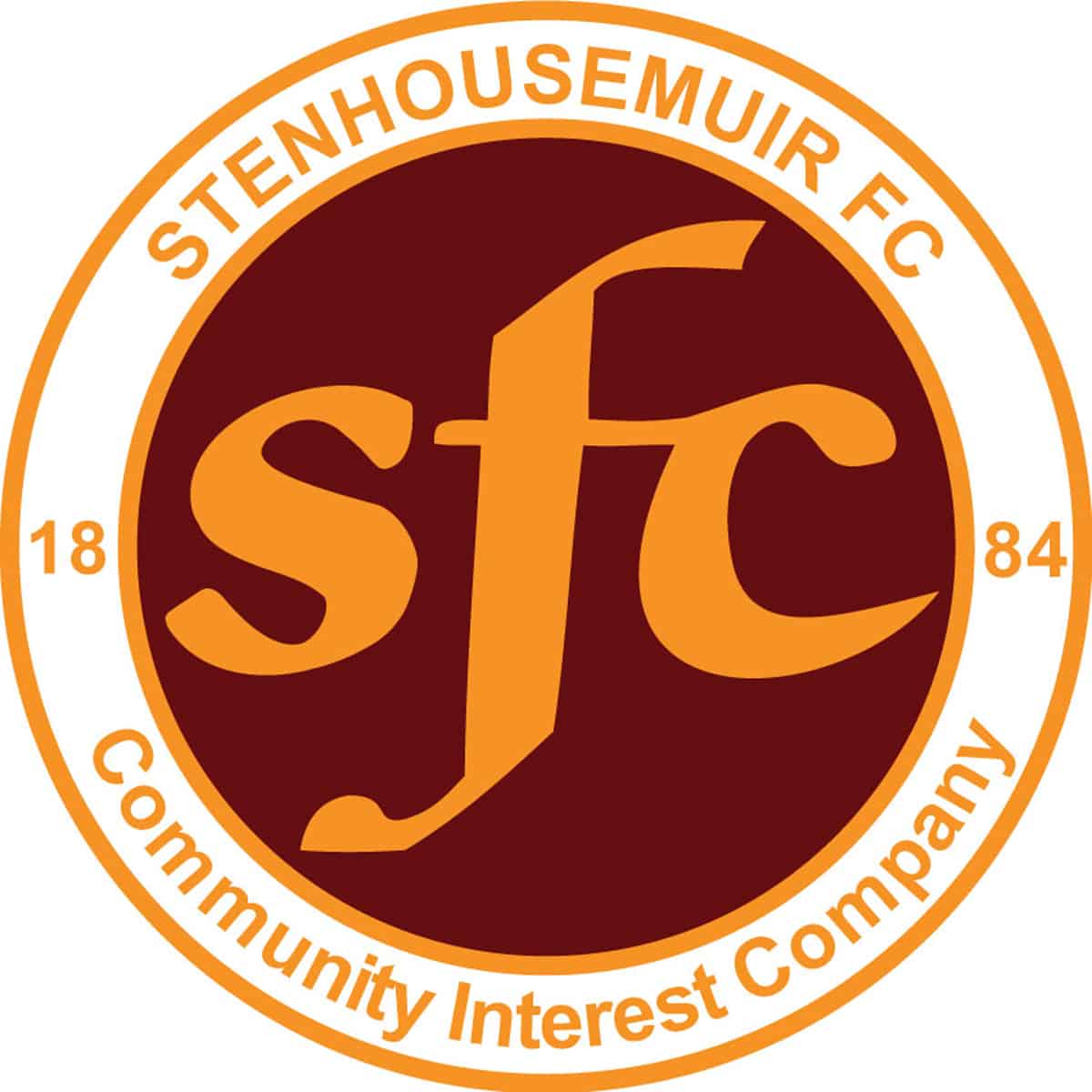 SPFL Ladbrokes League 1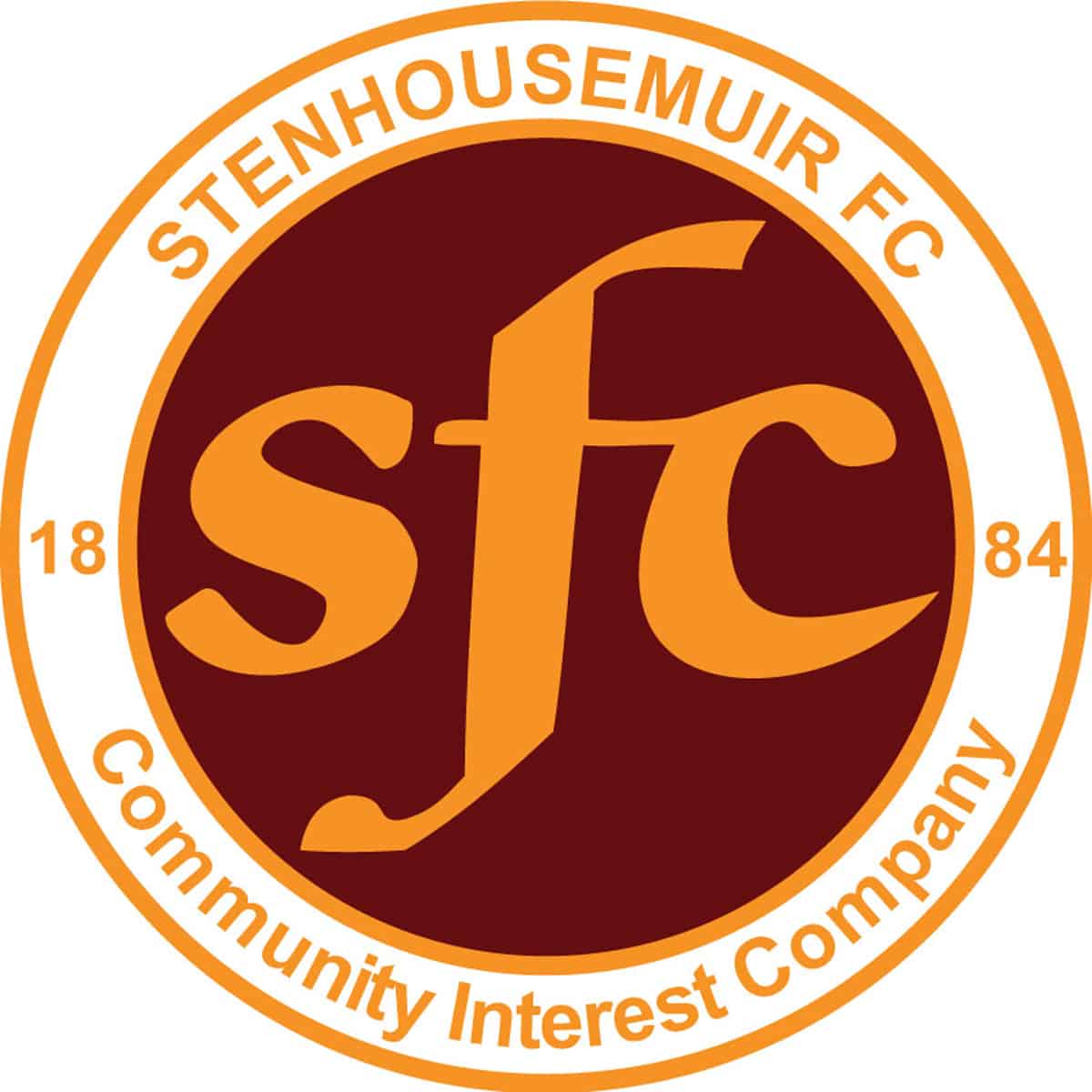 SPFL Ladbrokes League 1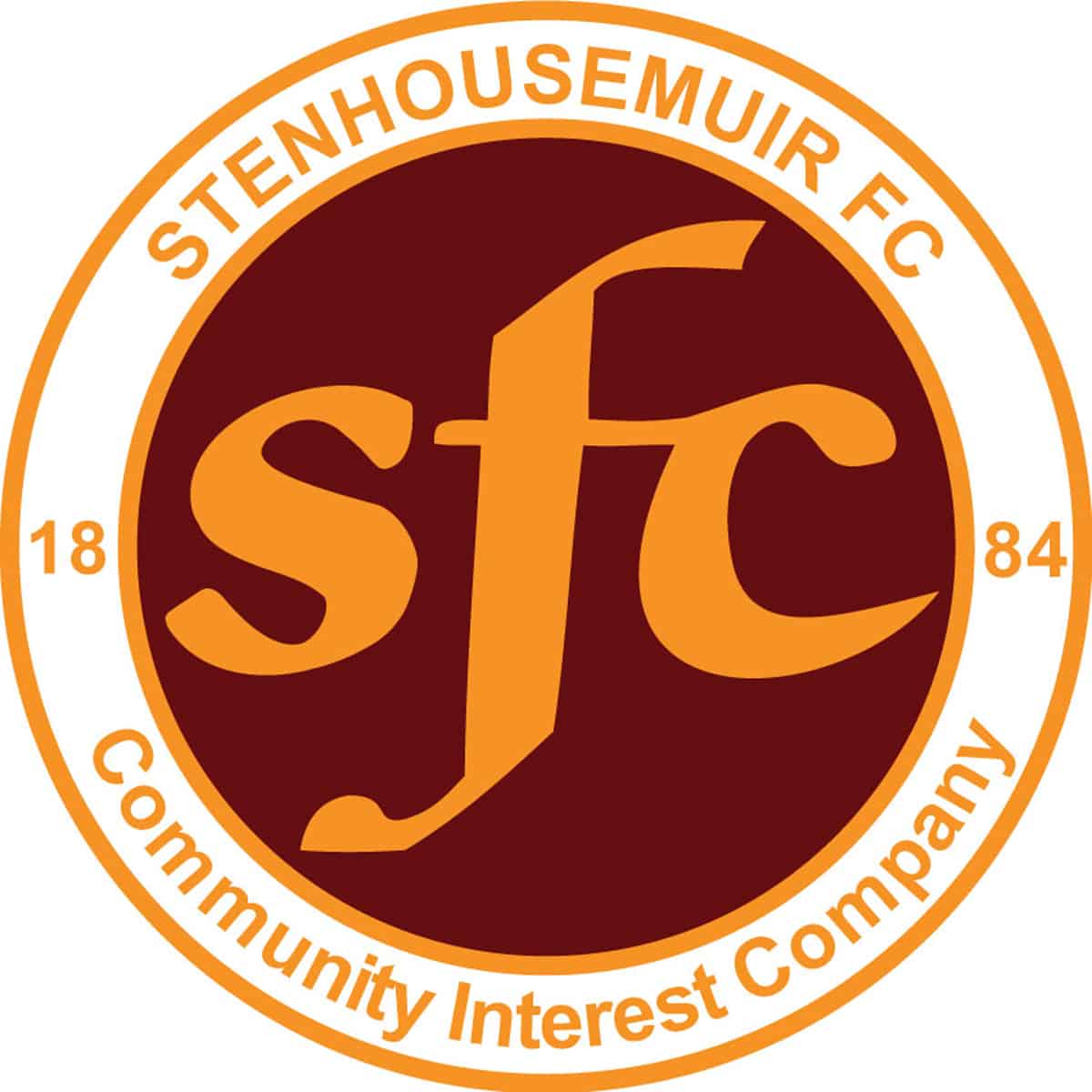 SPFL Ladbrokes League 1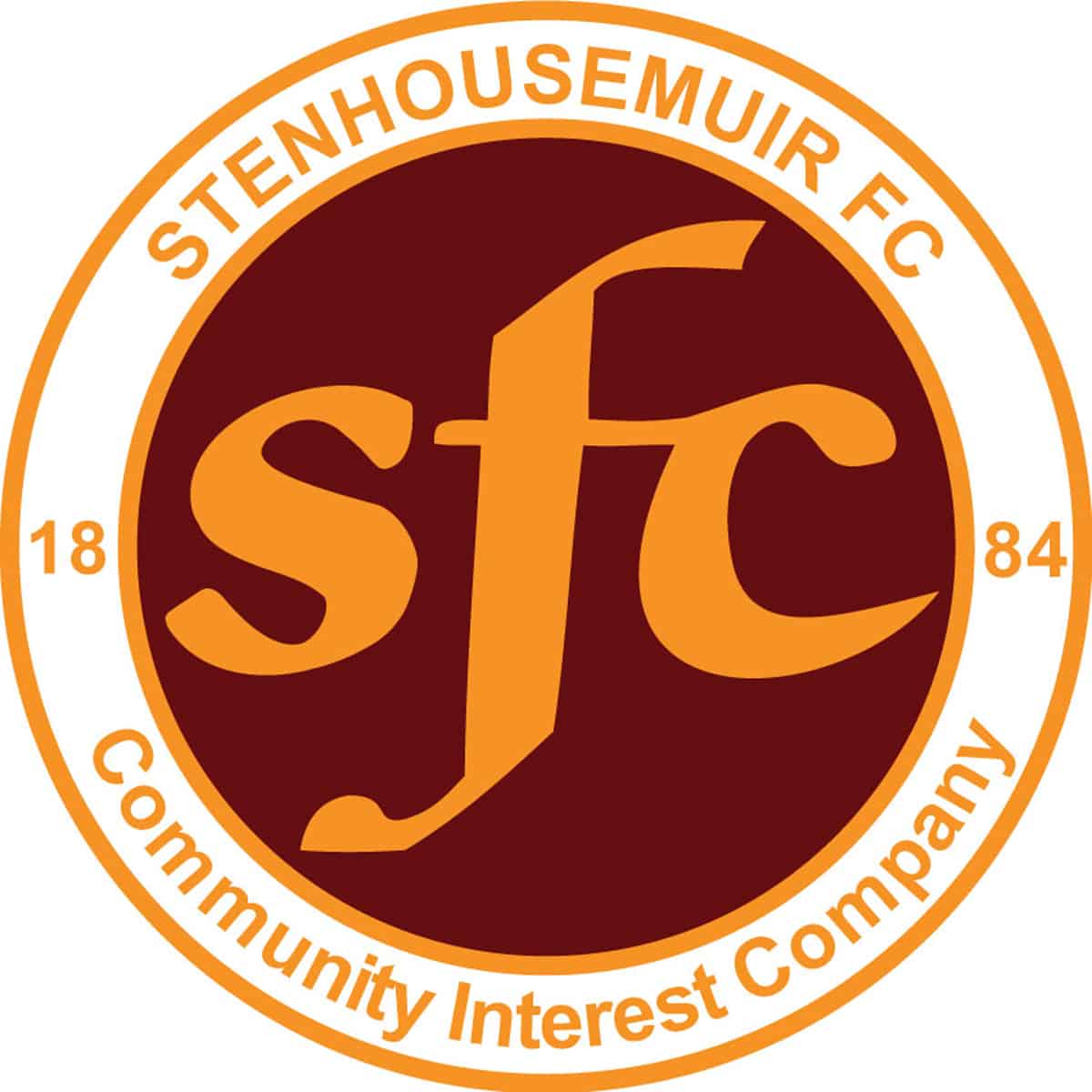 SPFL Ladbrokes League 1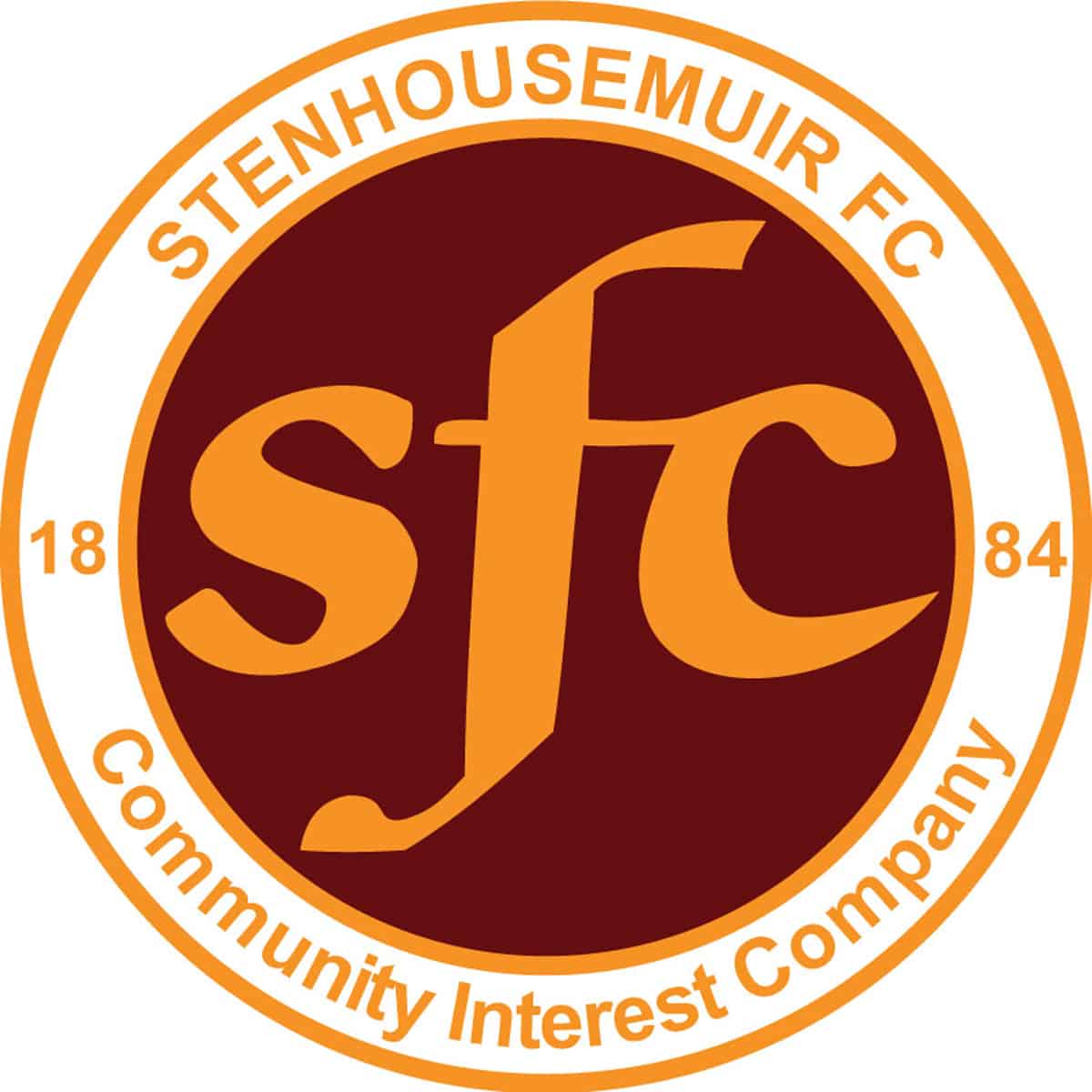 SPFL Ladbrokes League 1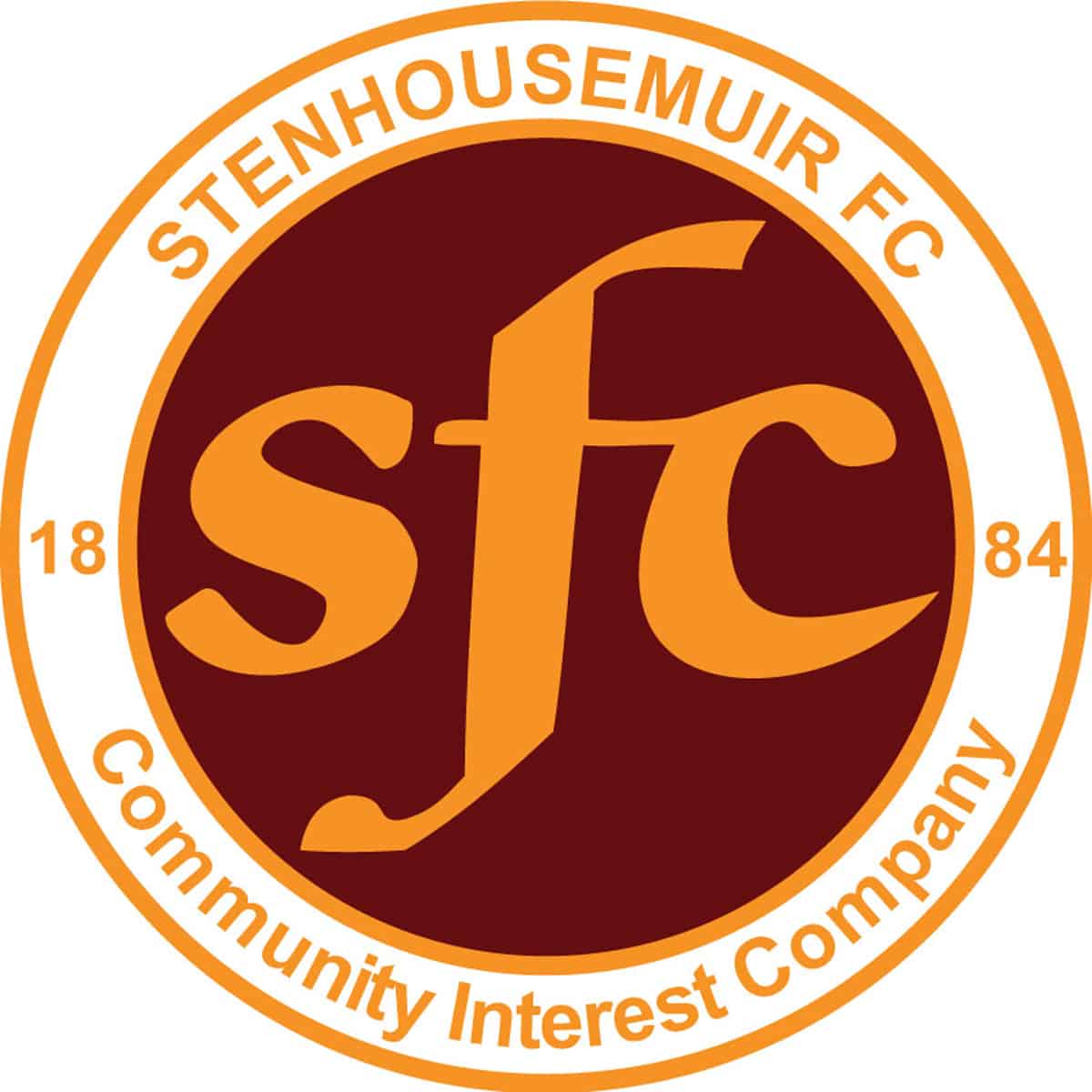 SPFL Ladbrokes League 1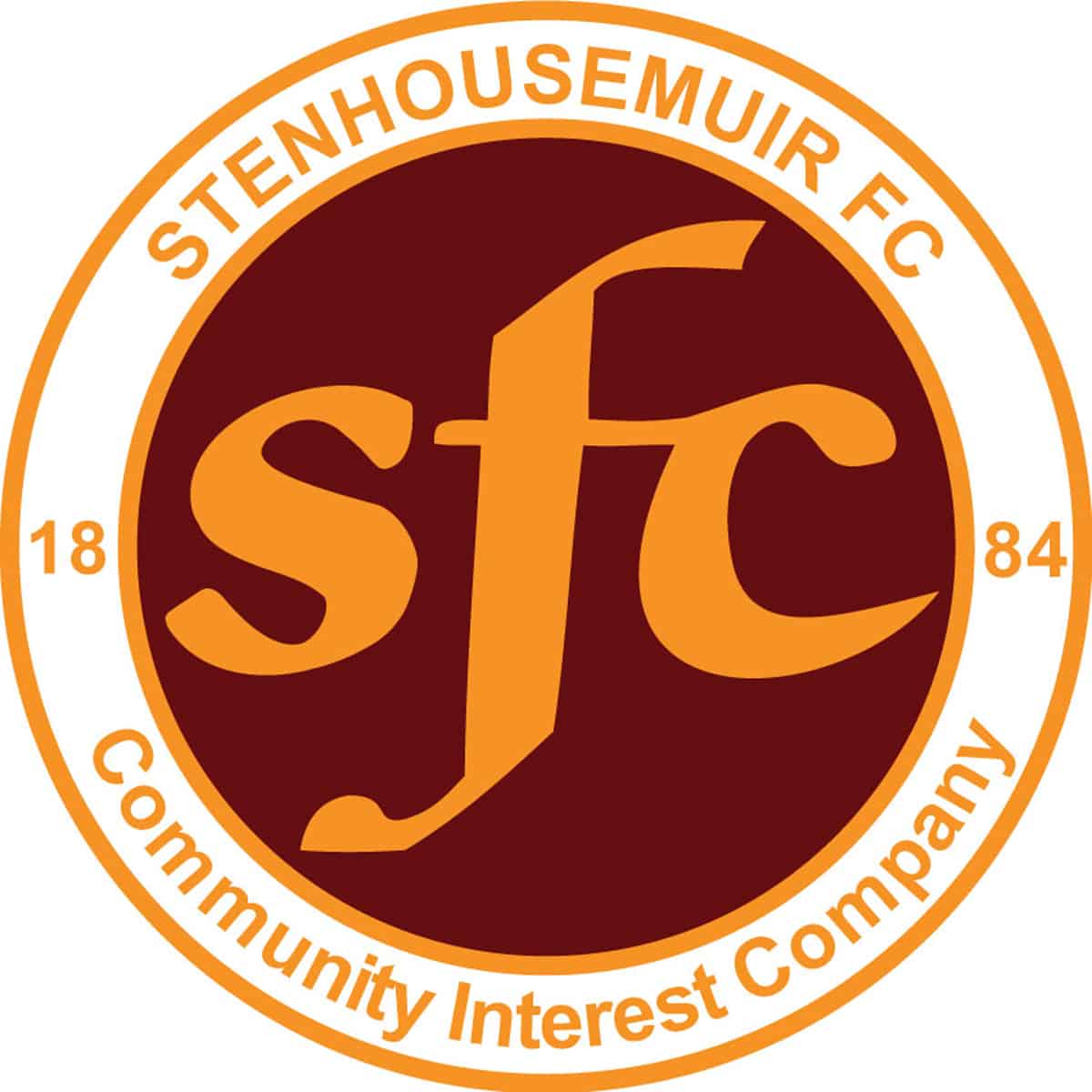 SPFL Ladbrokes League 1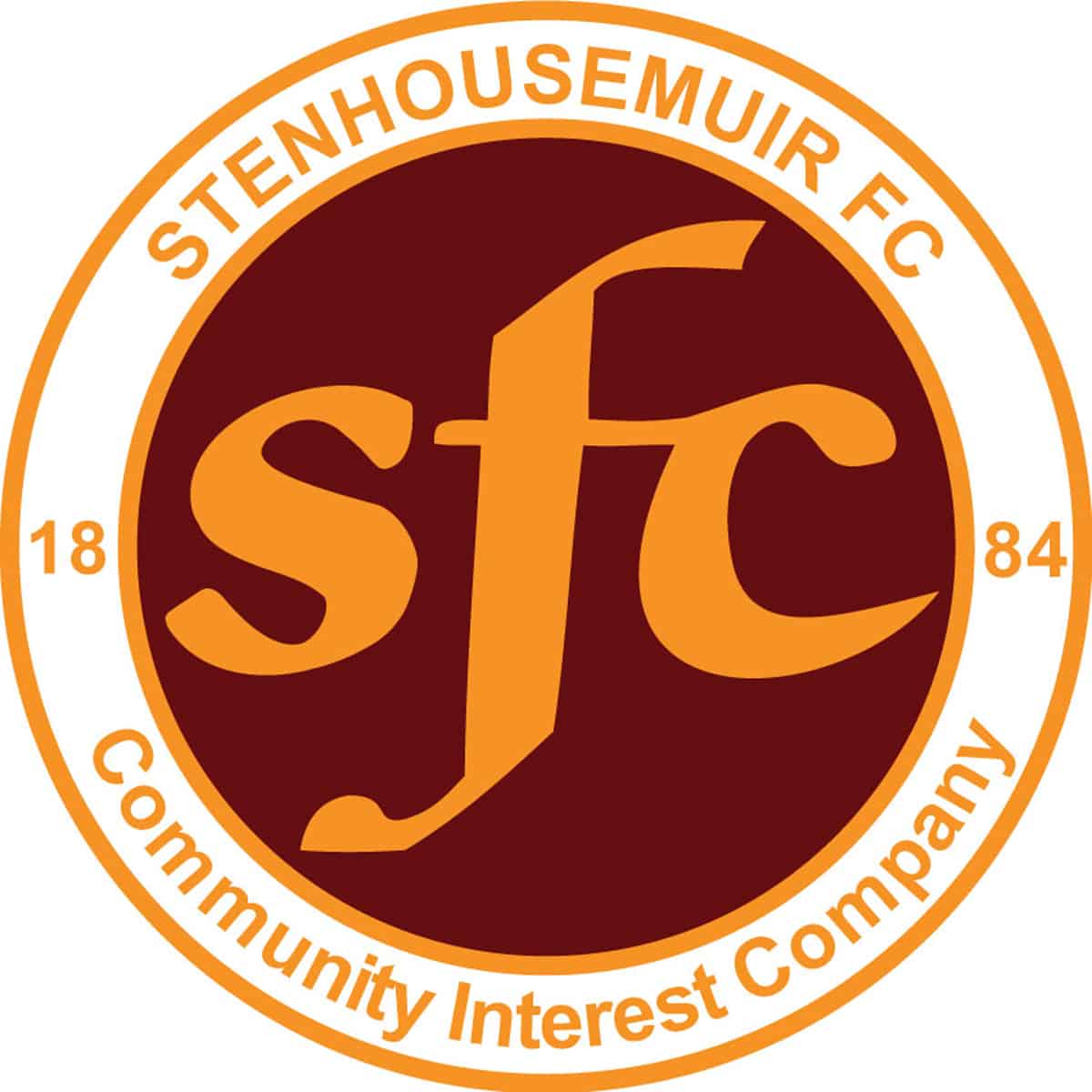 SPFL Ladbrokes League 1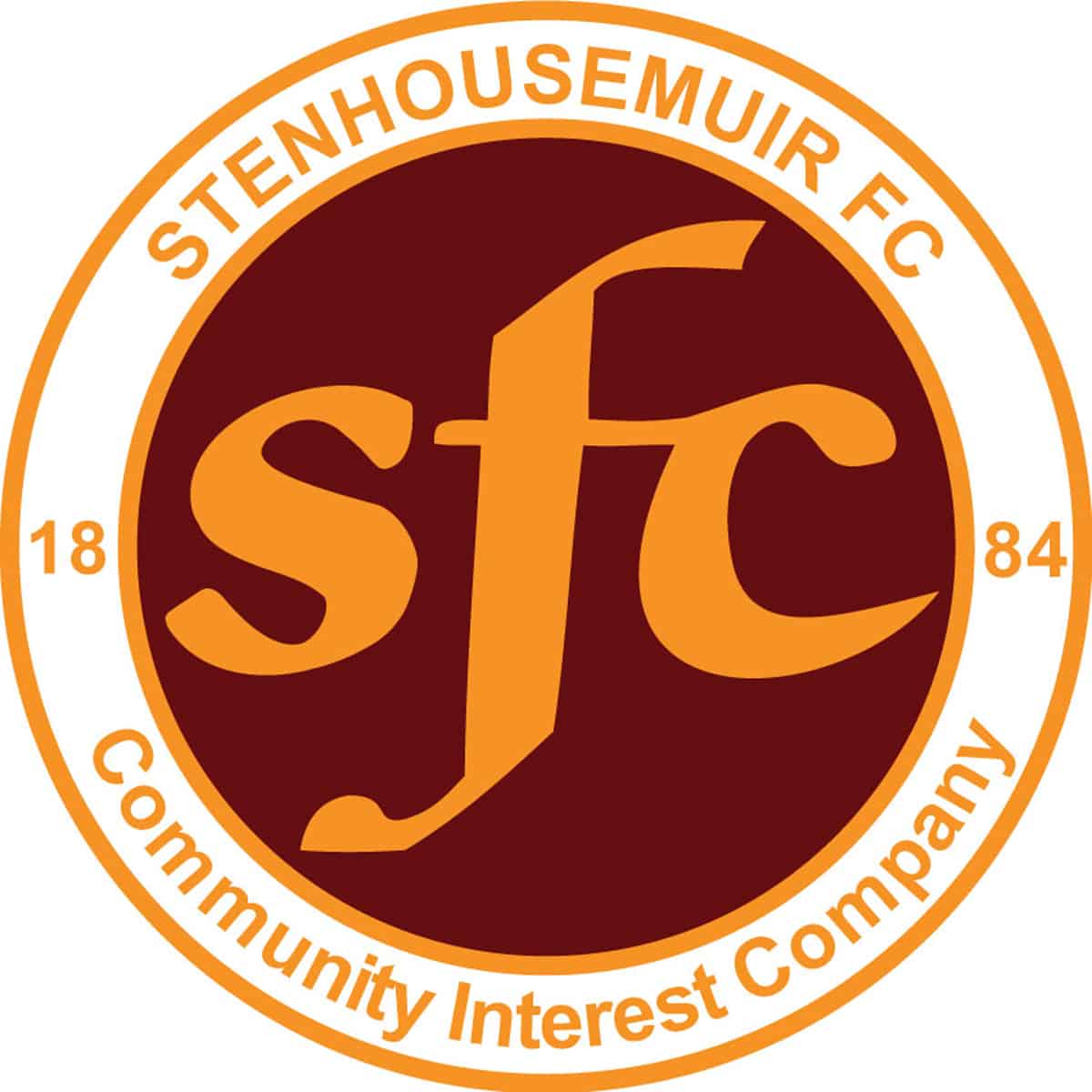 SPFL Ladbrokes League 1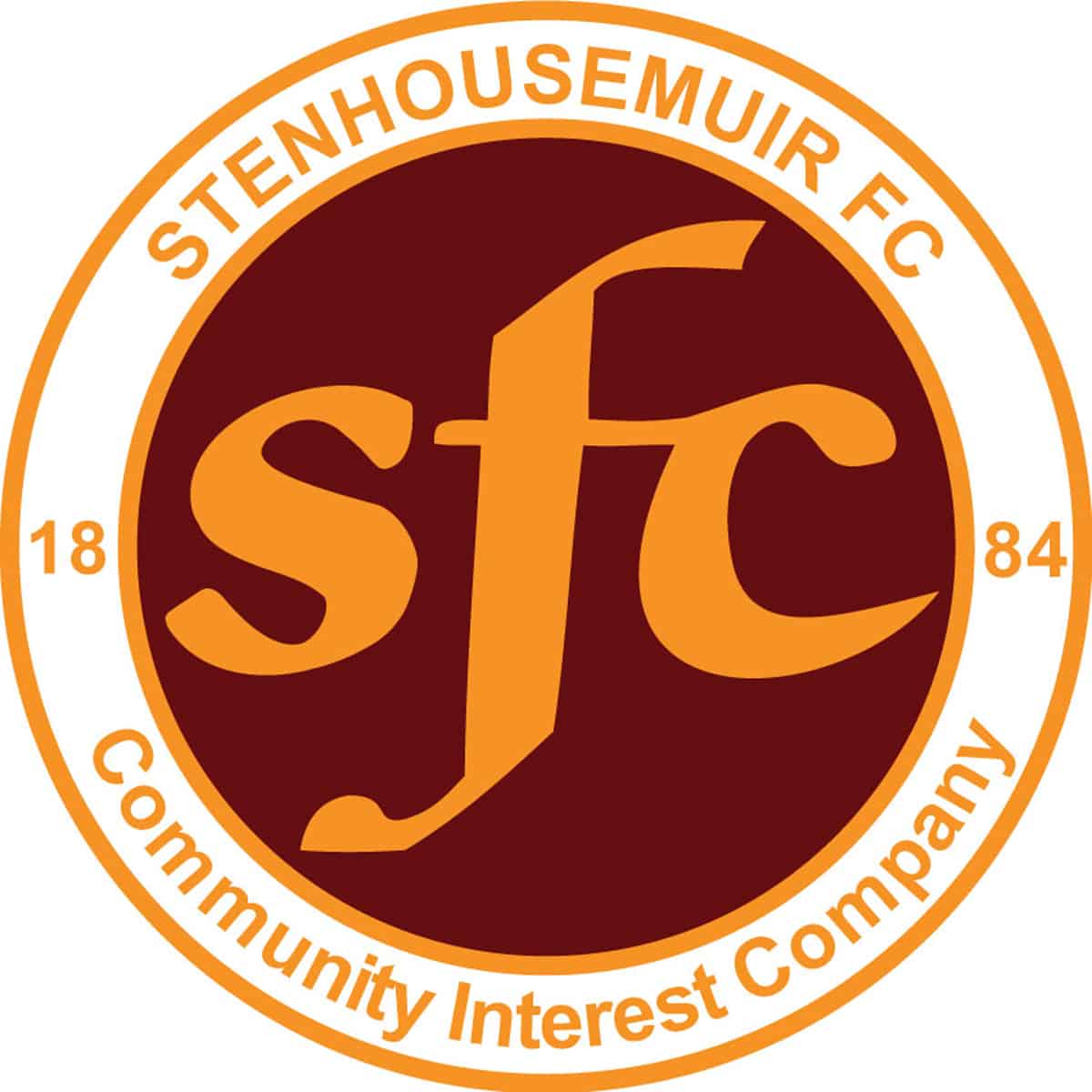 Petrofac Training Cup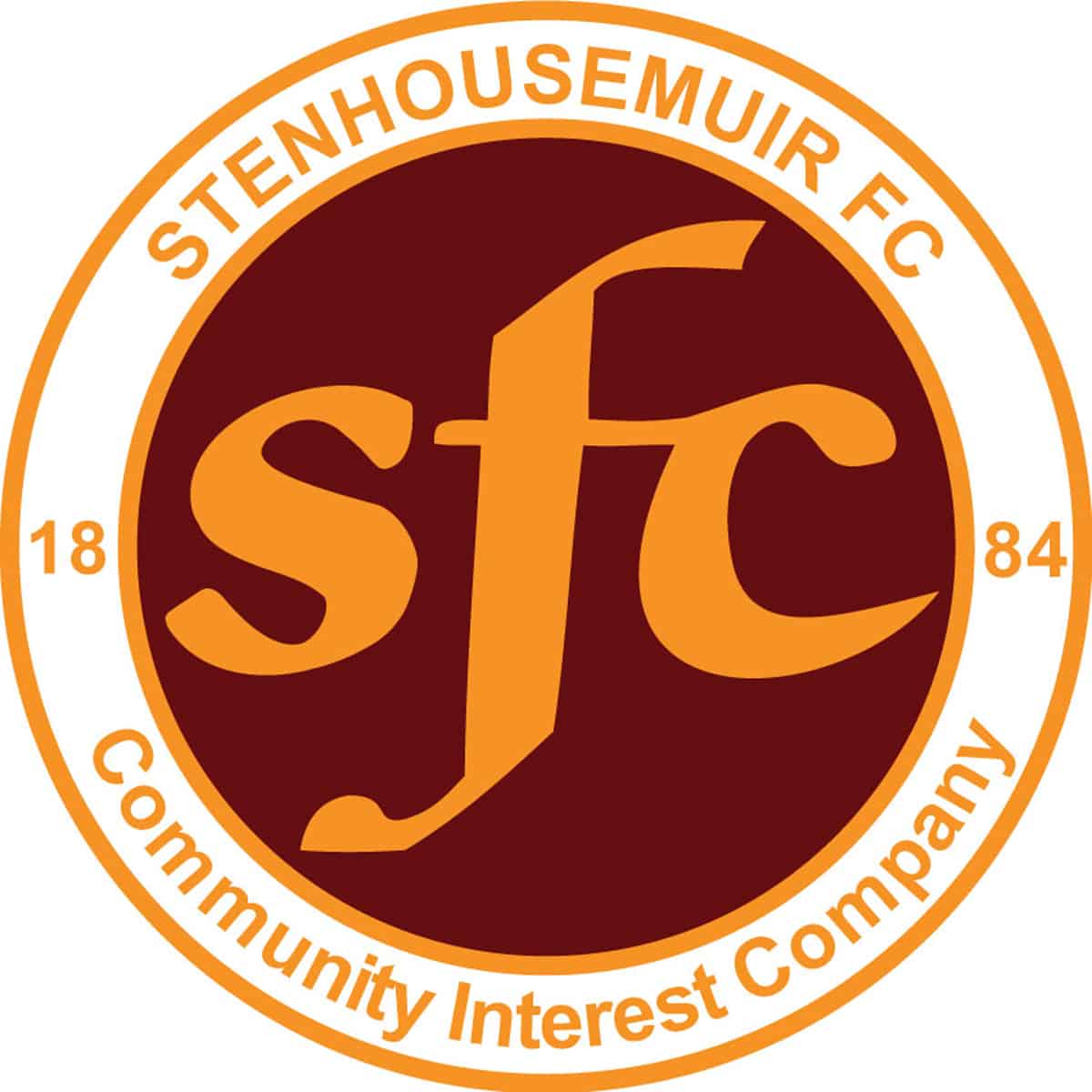 SPFL Ladbrokes League 1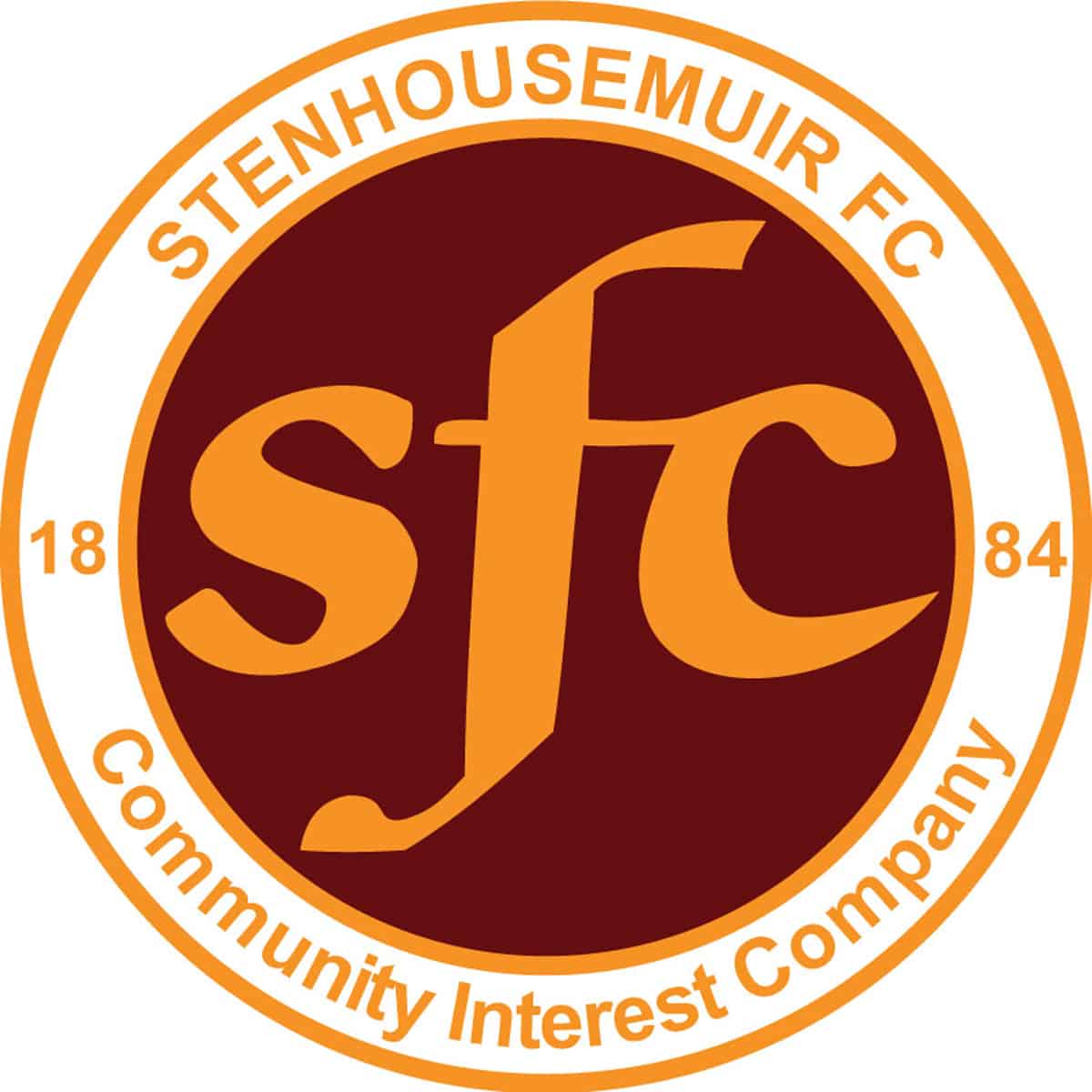 Stirlingshire Cup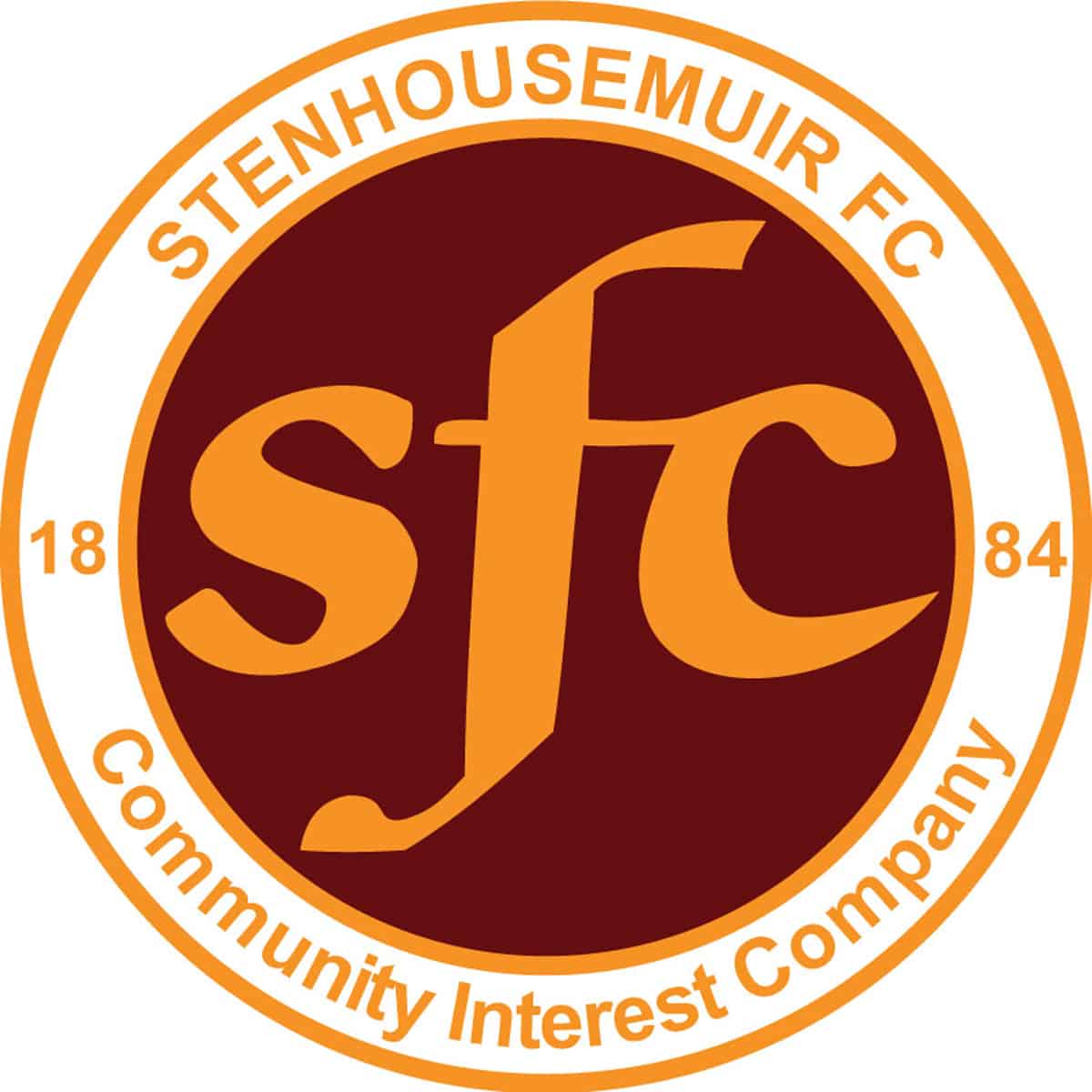 SPFL Ladbrokes League 1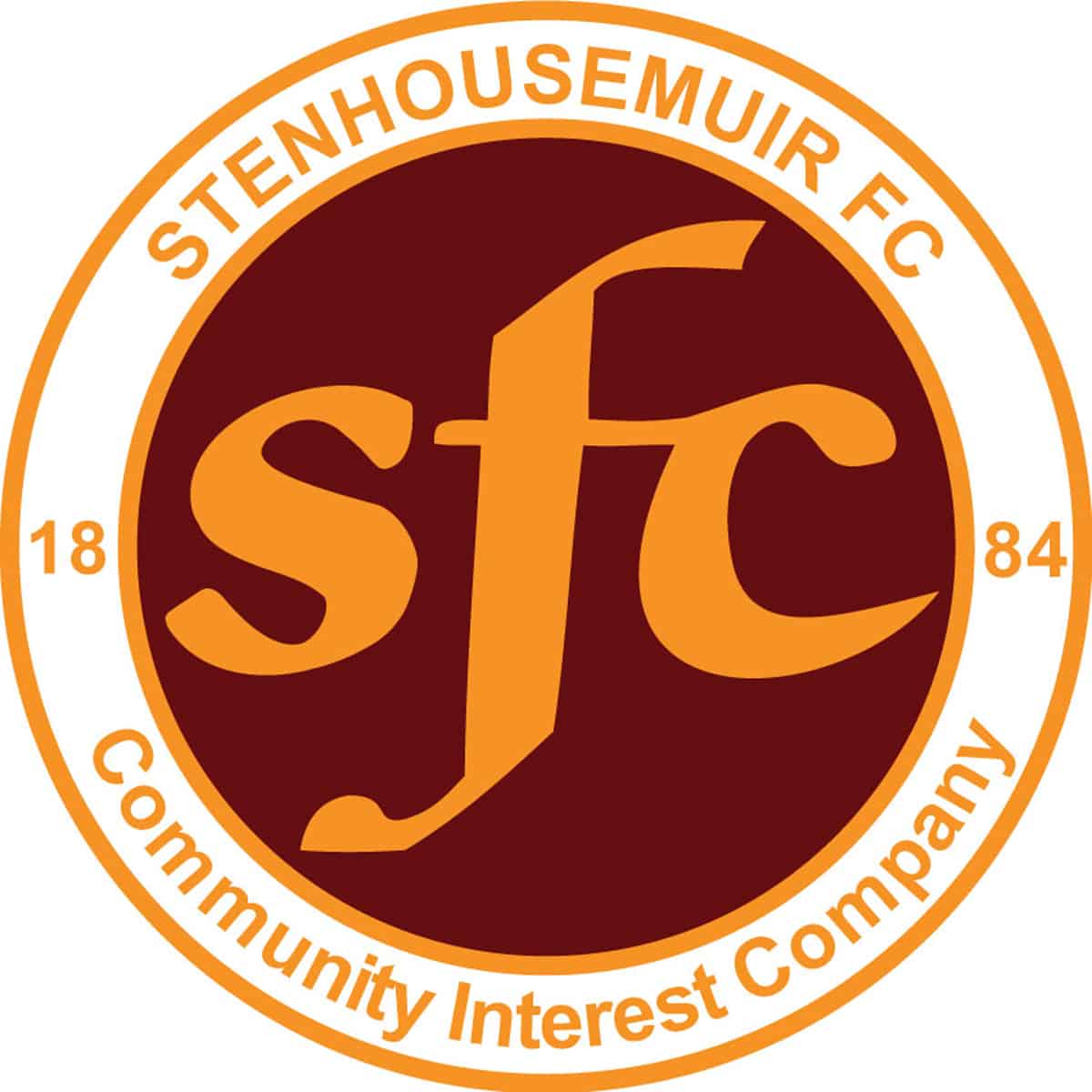 SPFL Ladbrokes League 1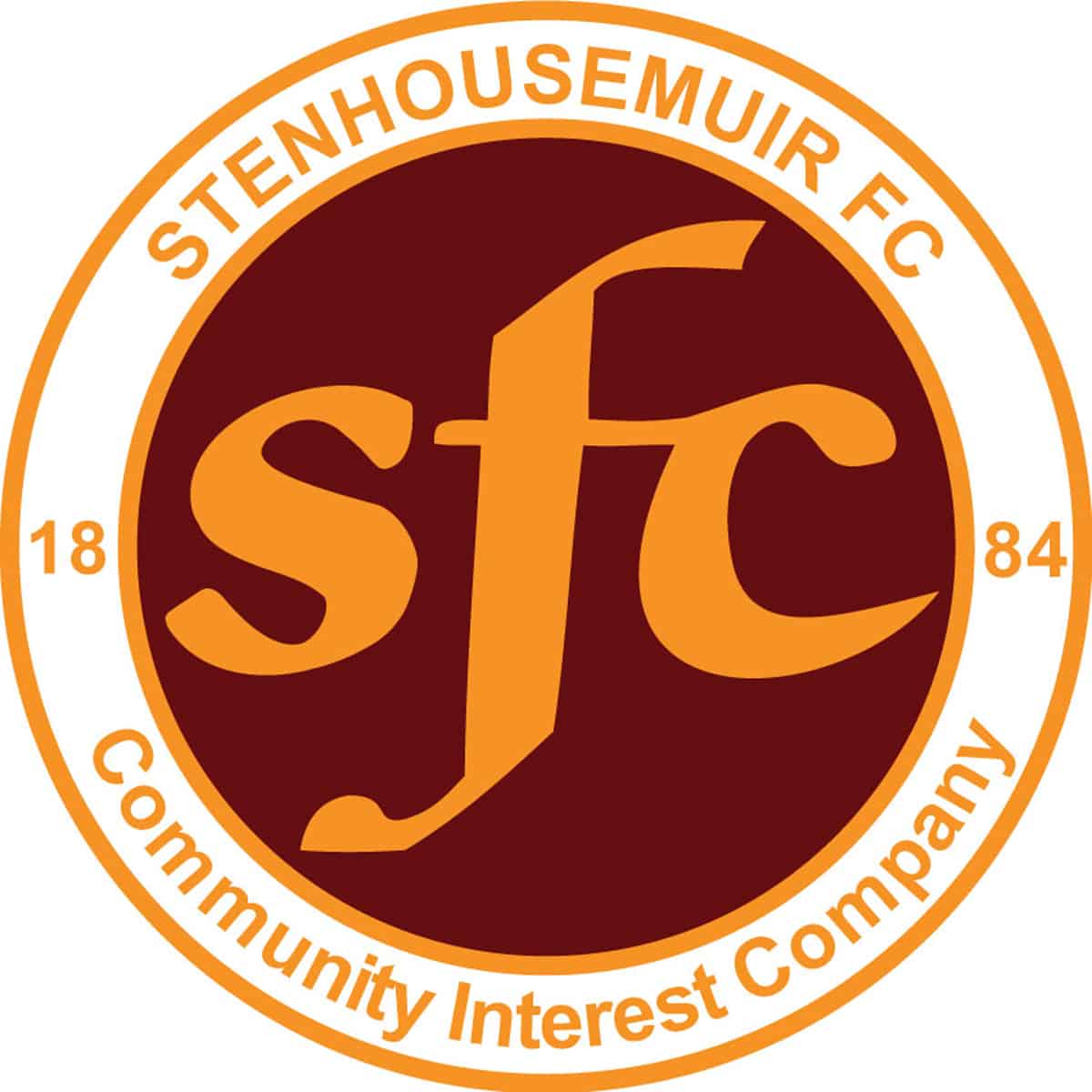 Petrofac Training Cup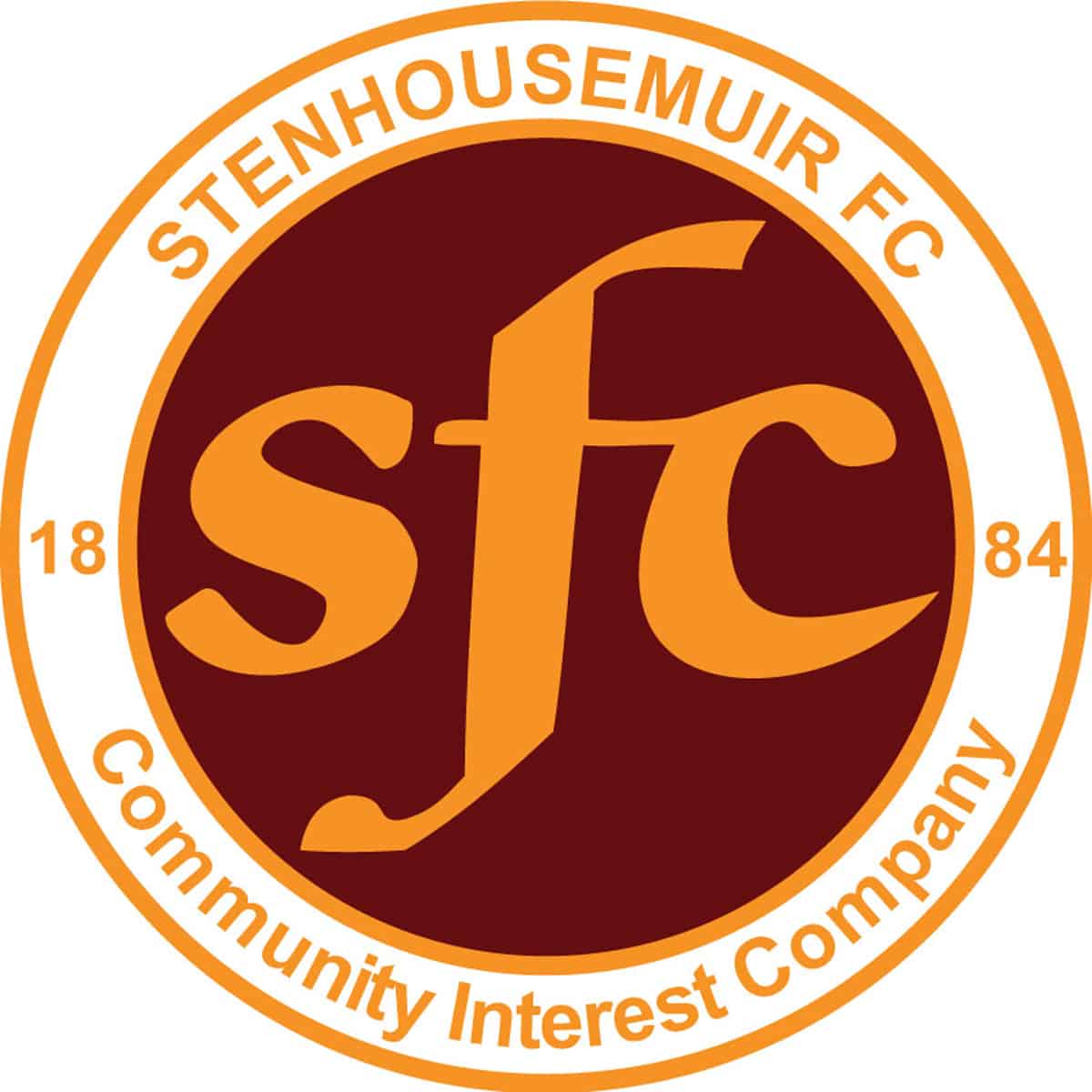 SPFL Ladbrokes League 1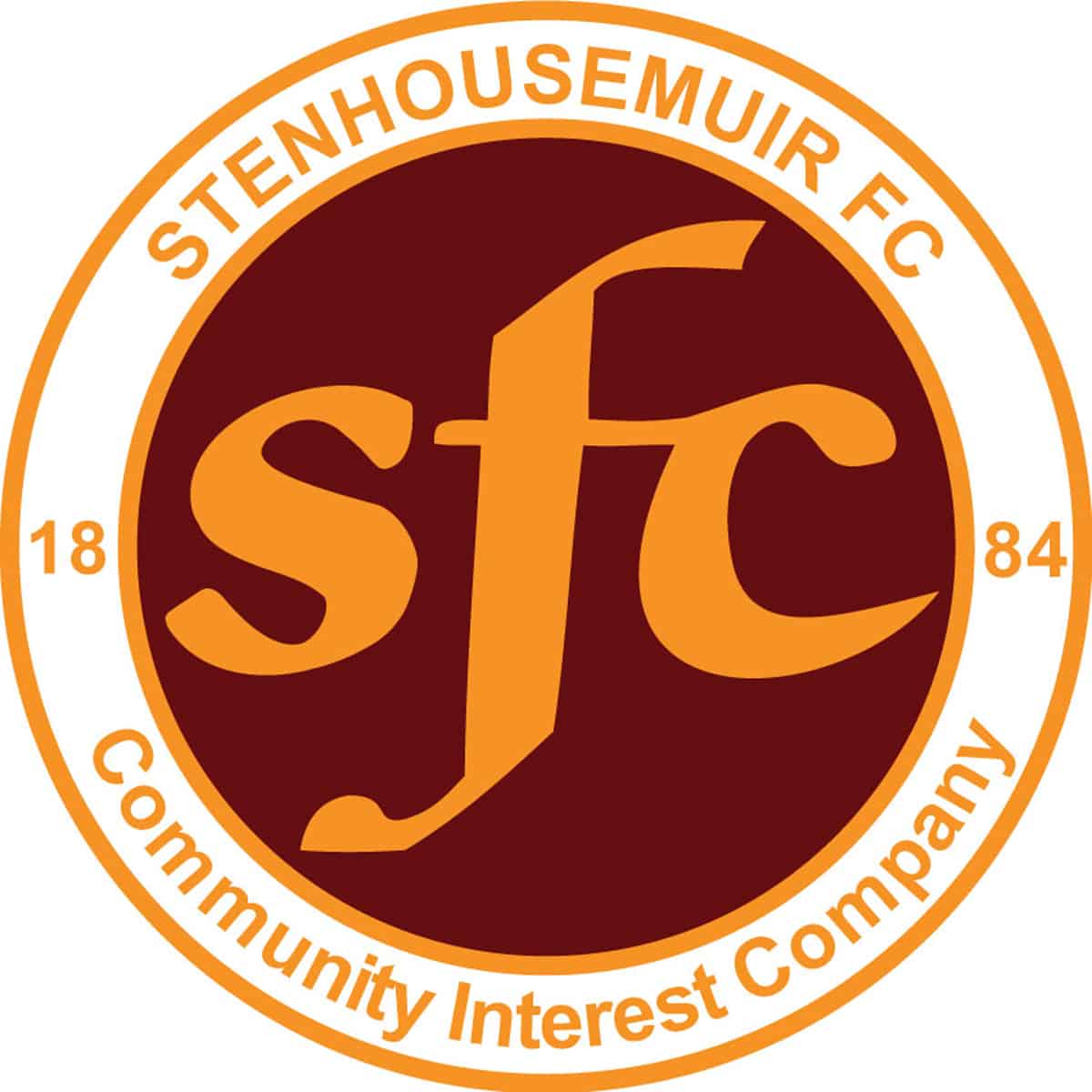 Betfred Cup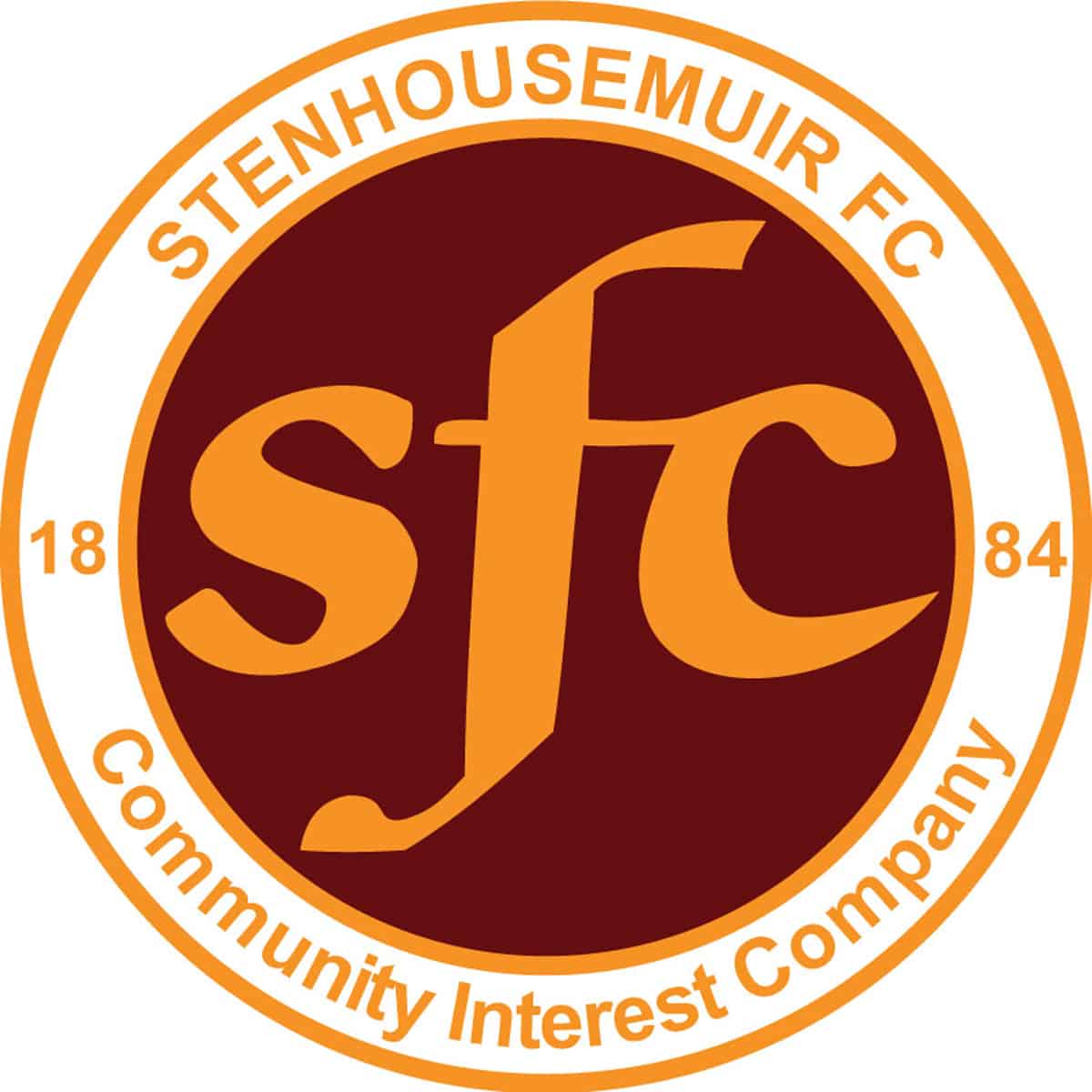 Petrofac Training Cup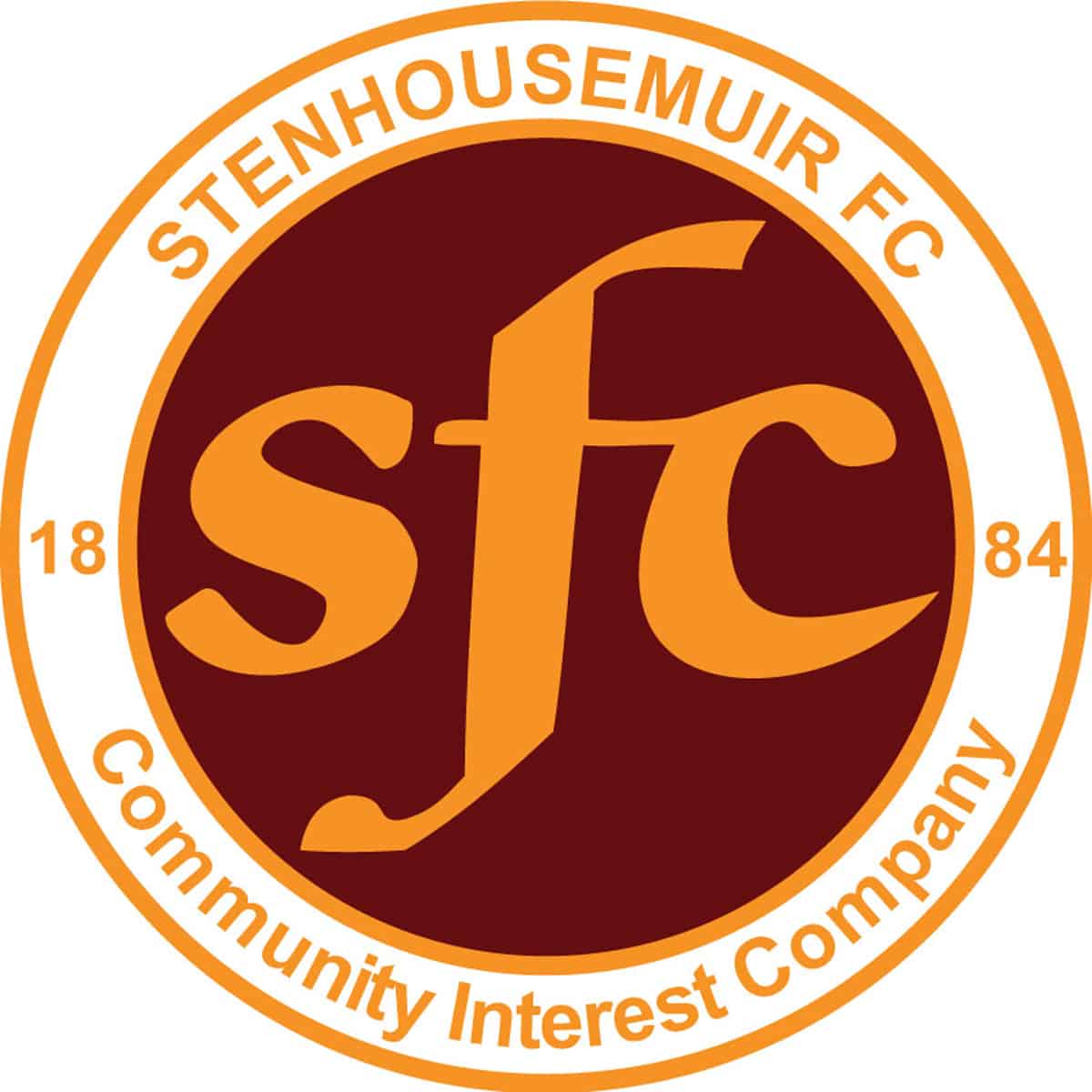 Friendly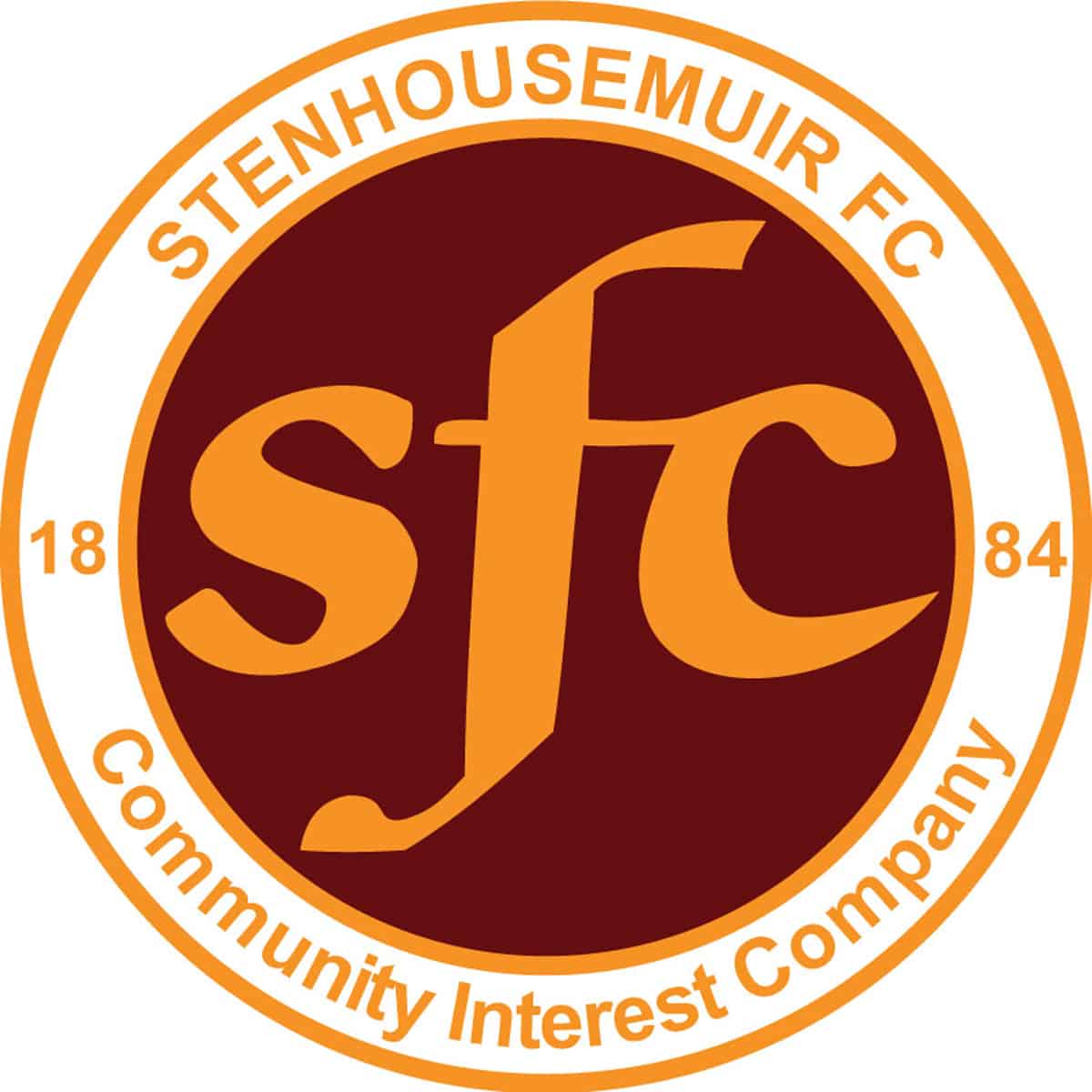 Friendly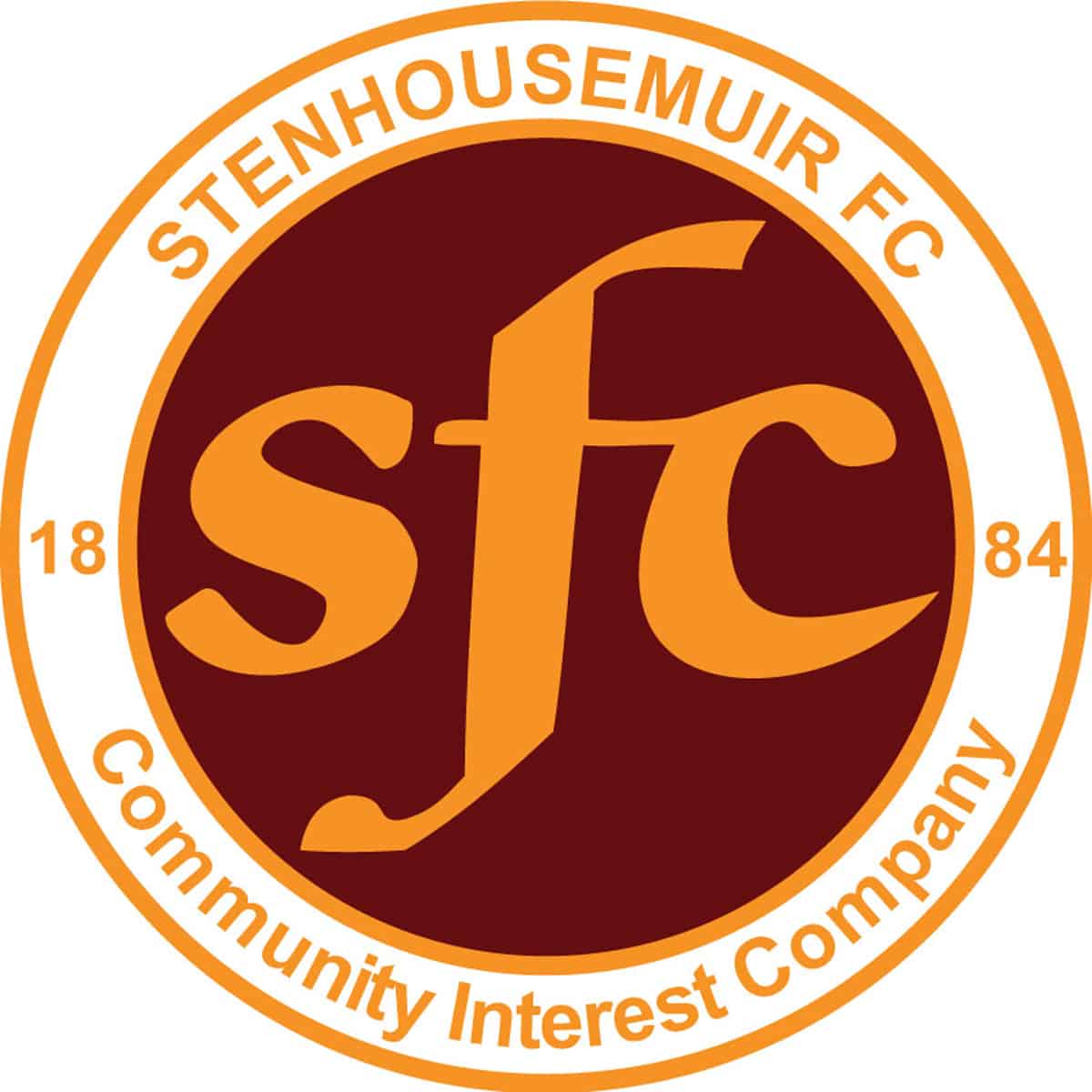 Friendly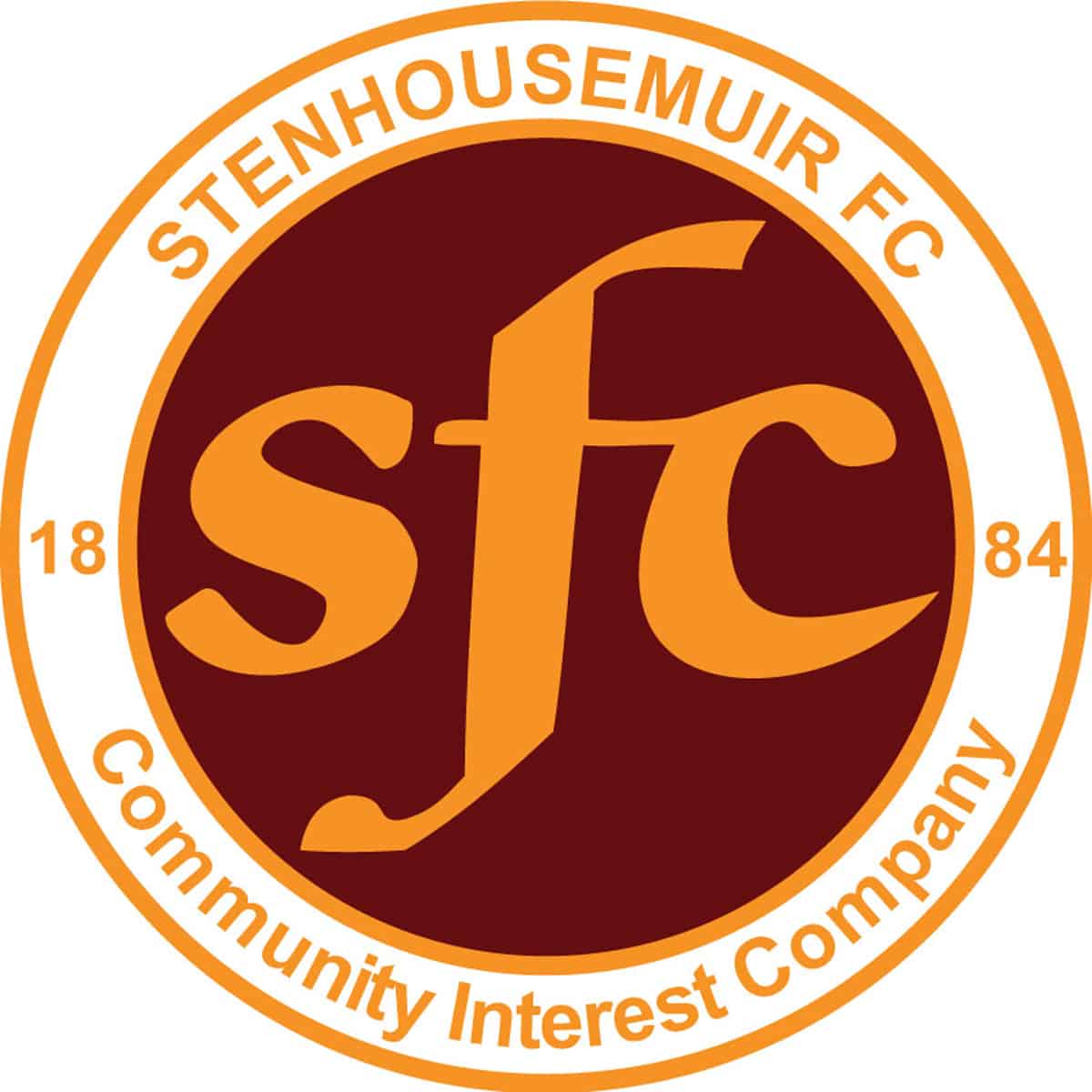 Friendly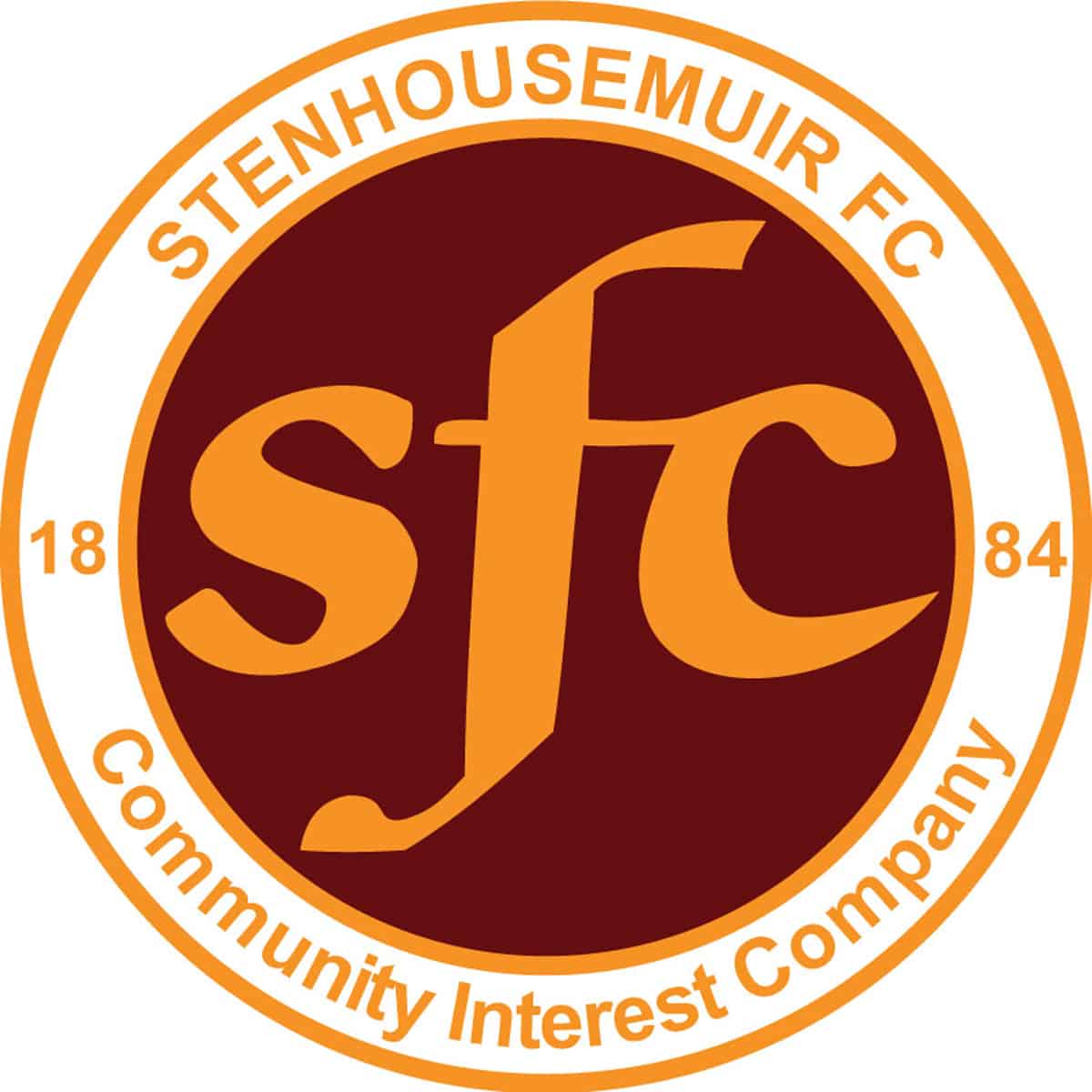 Friendly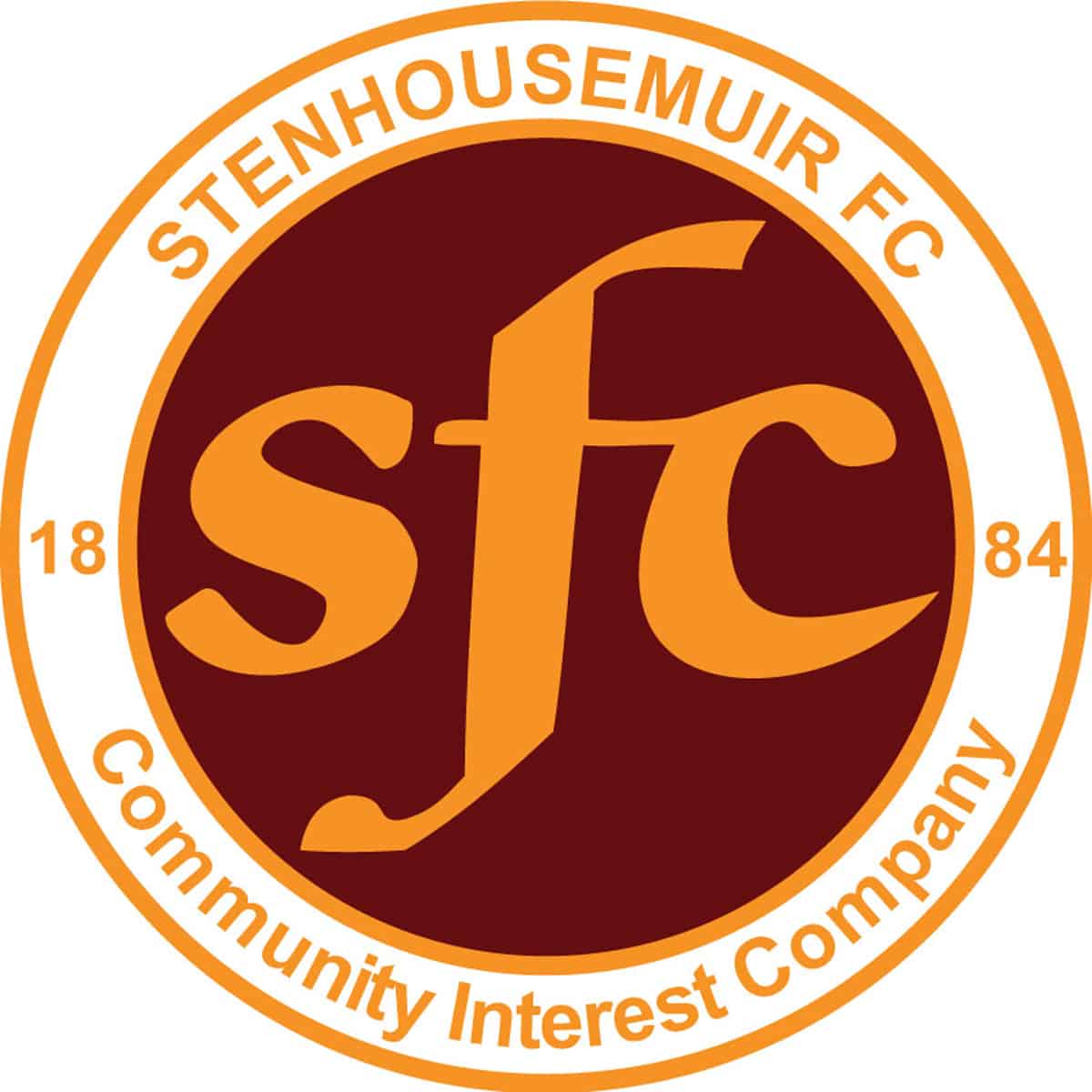 SPFL Ladbrokes League 1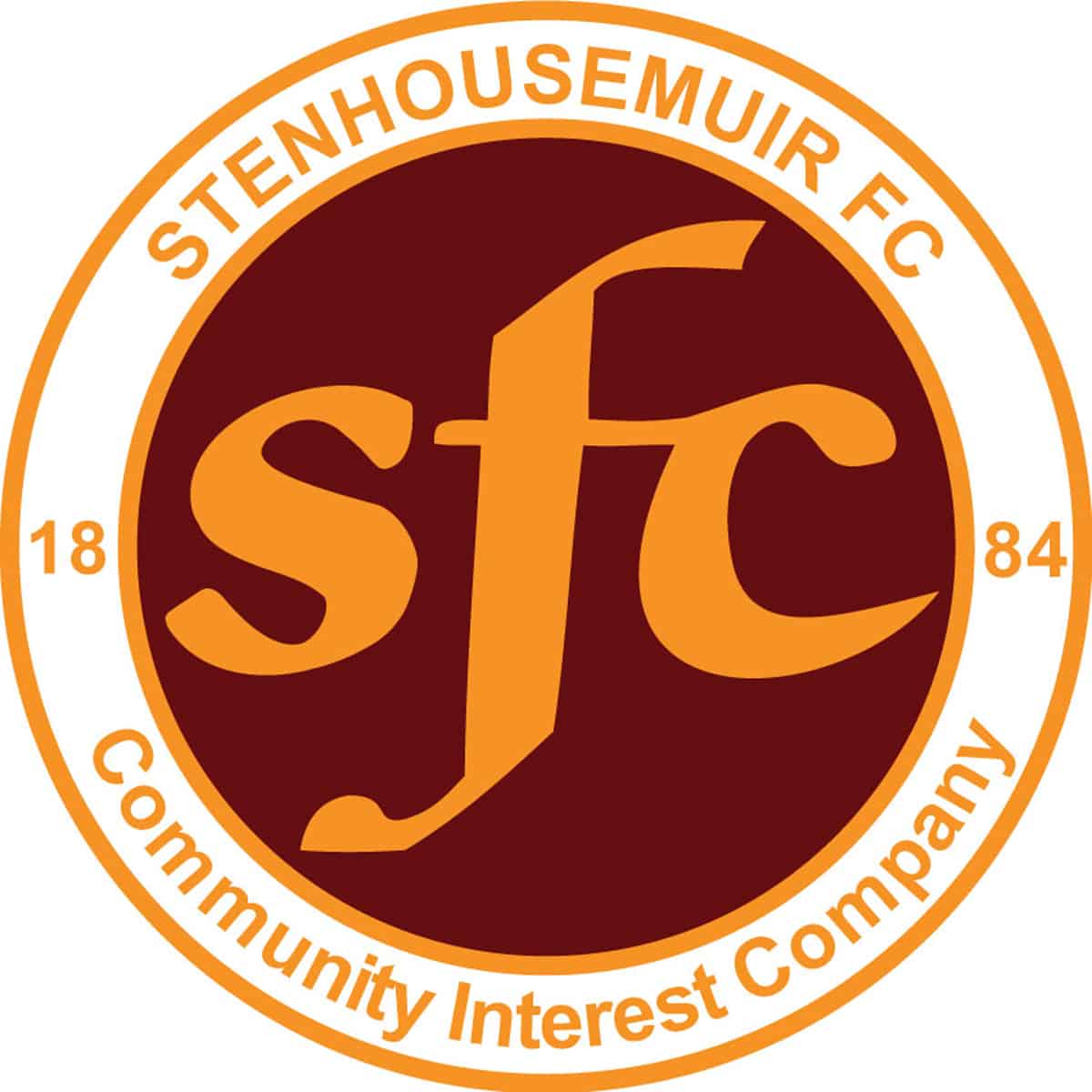 SPFL Ladbrokes League 1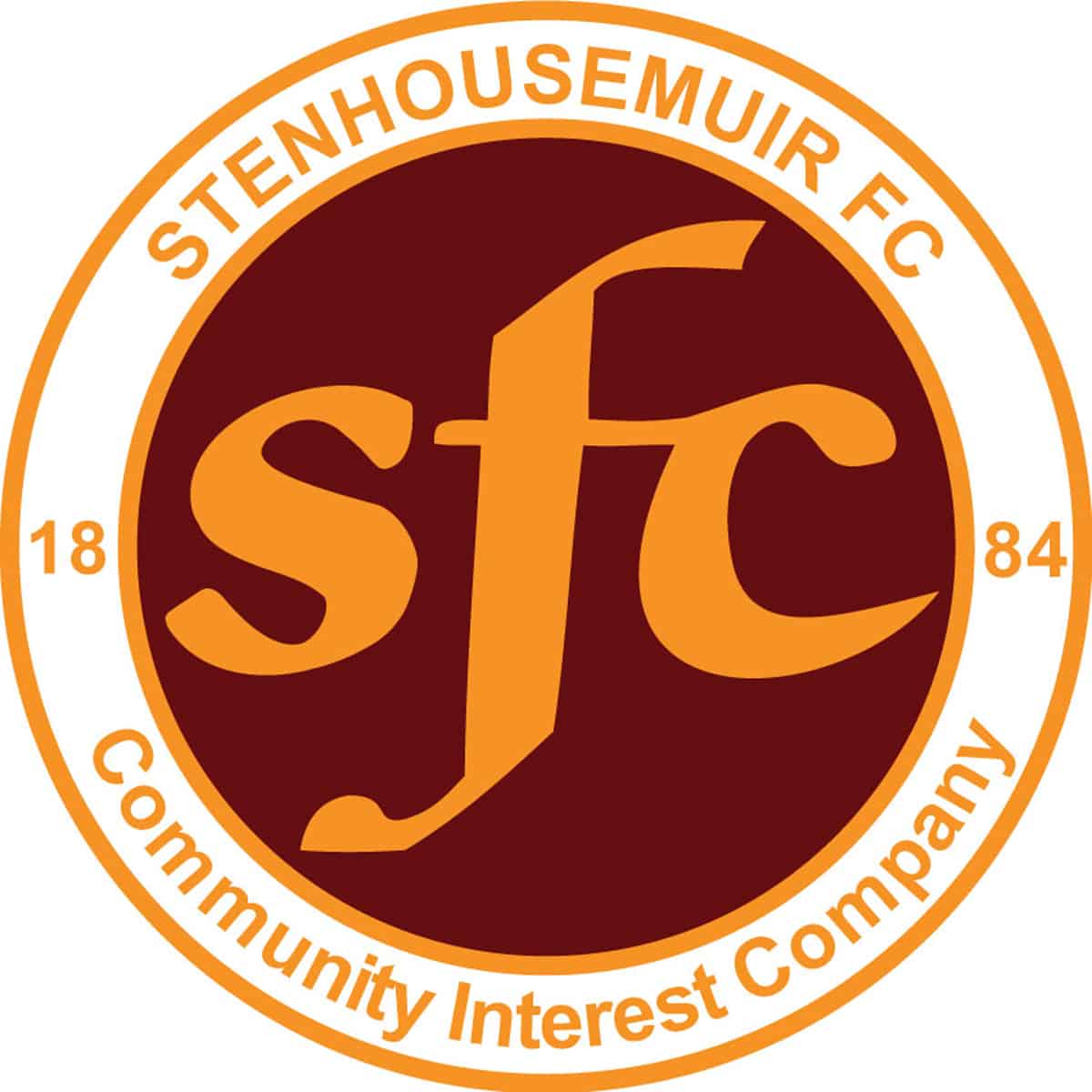 SPFL Ladbrokes League 1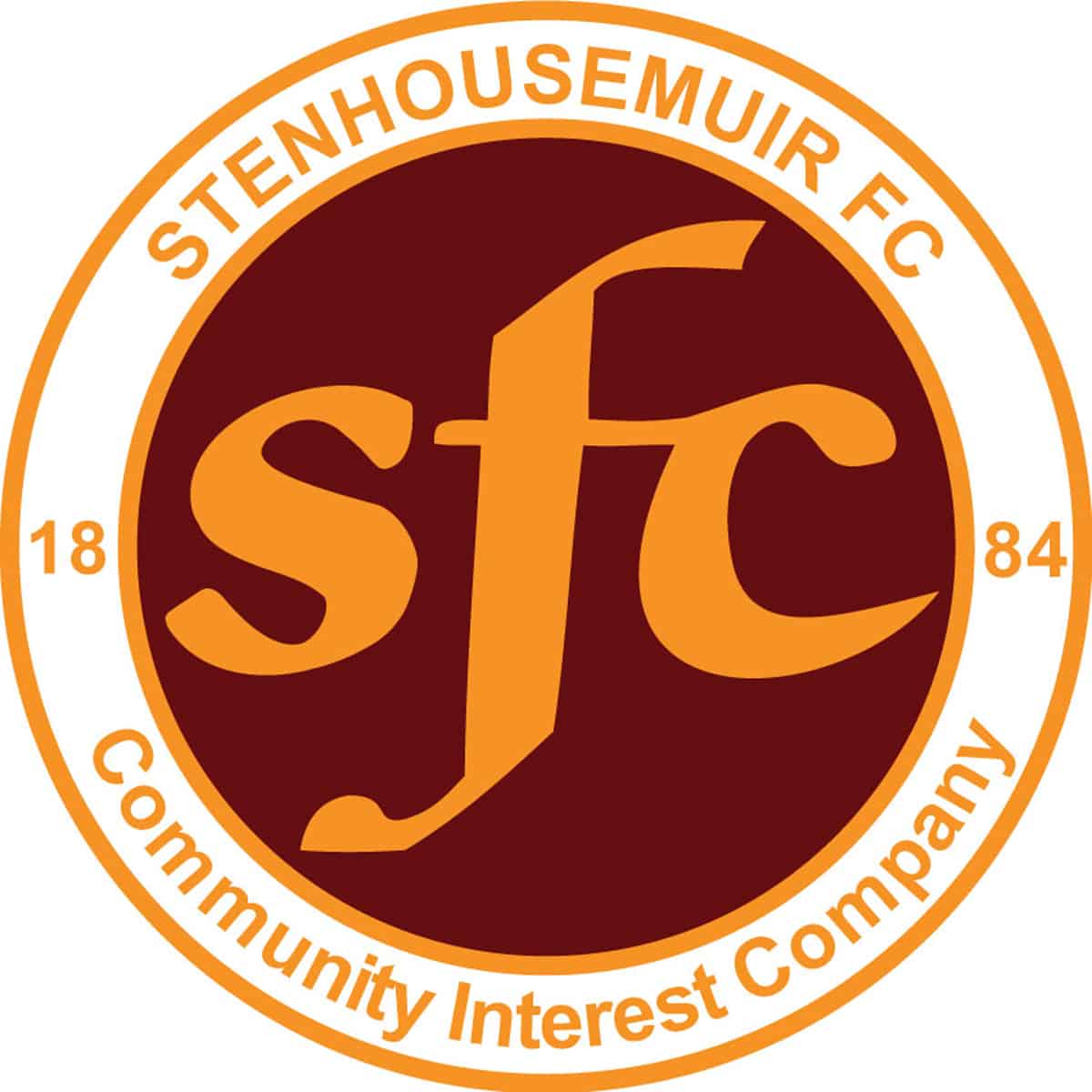 SPFL Ladbrokes League 1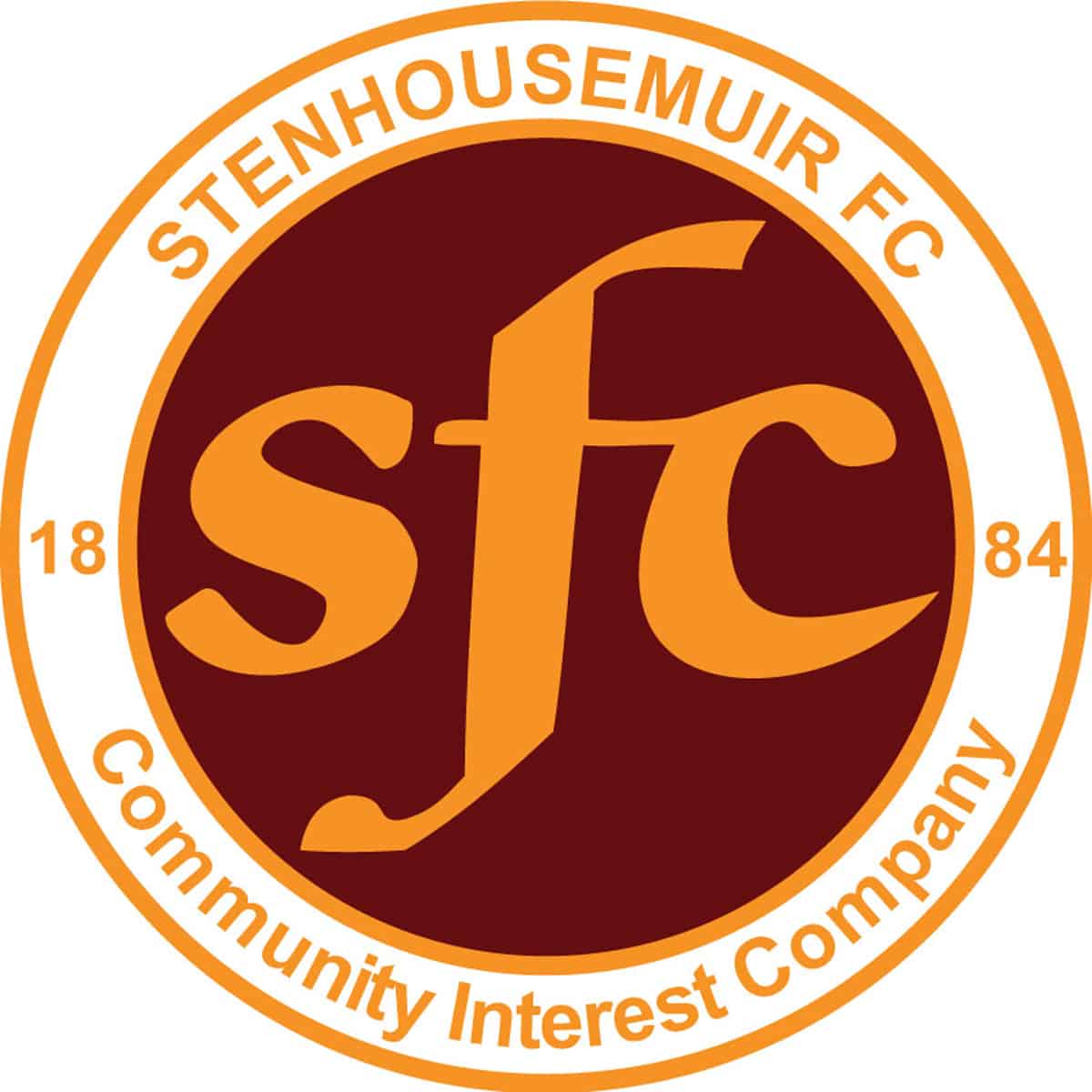 SPFL Ladbrokes League 1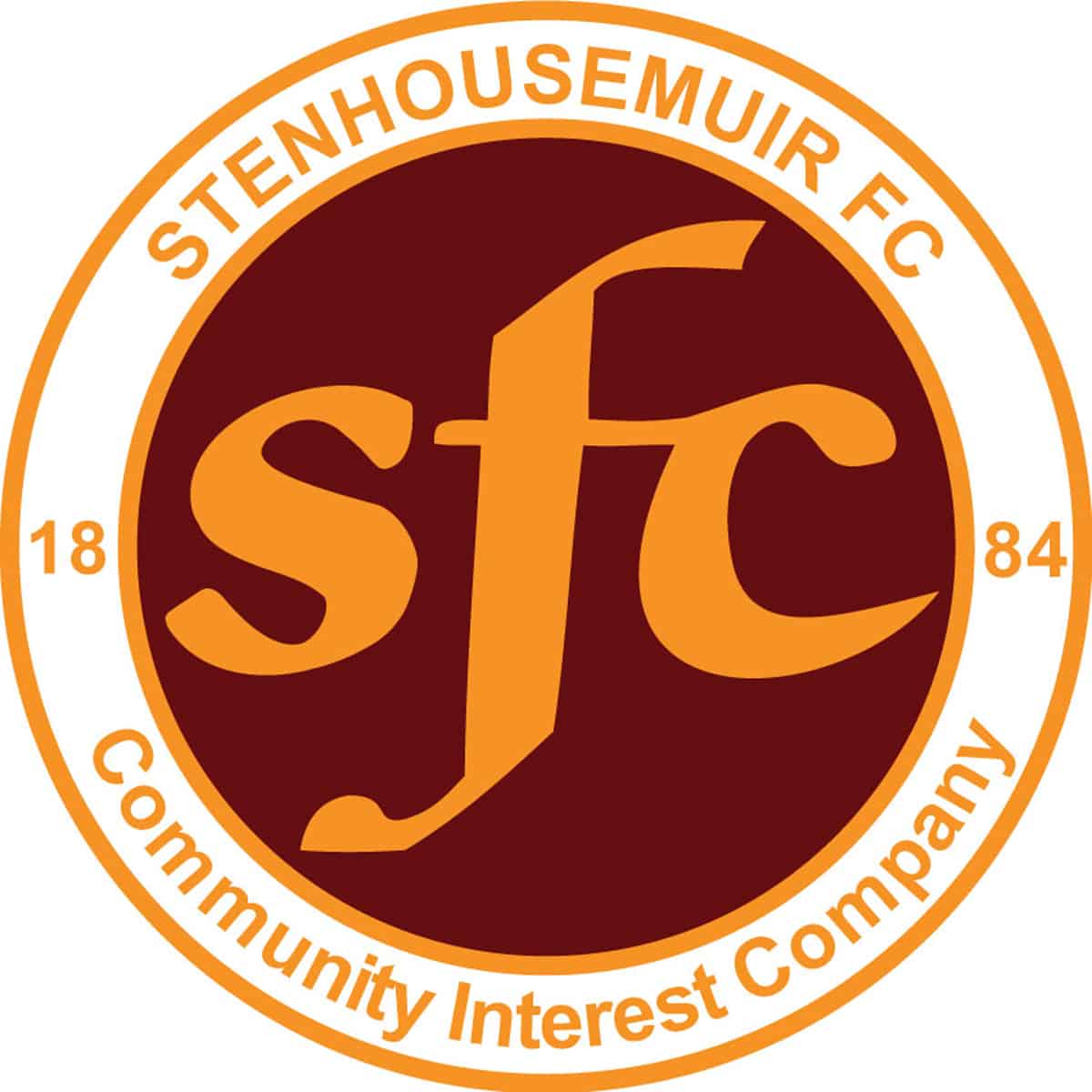 SPFL Ladbrokes League 1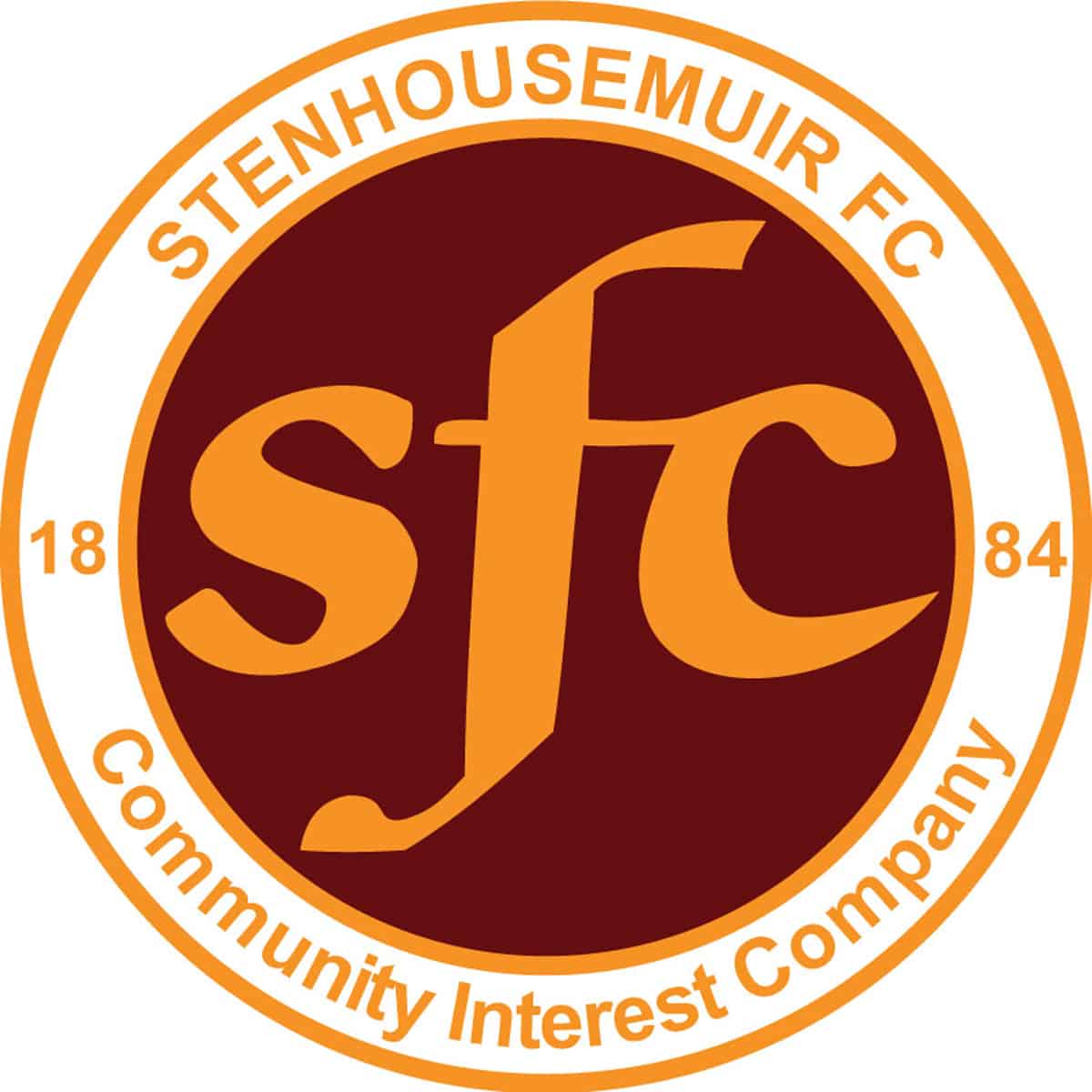 SPFL Ladbrokes League 1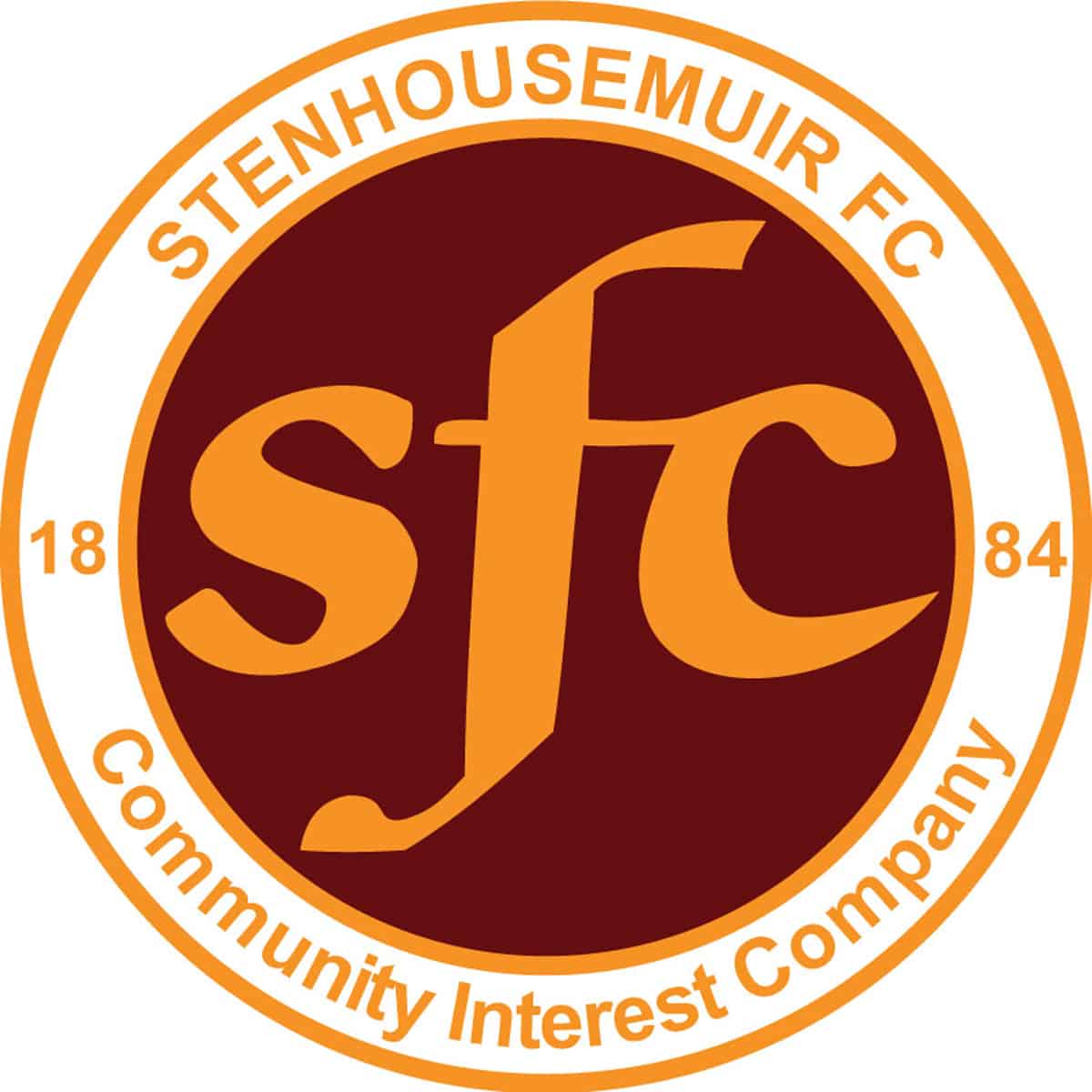 SPFL Ladbrokes League 1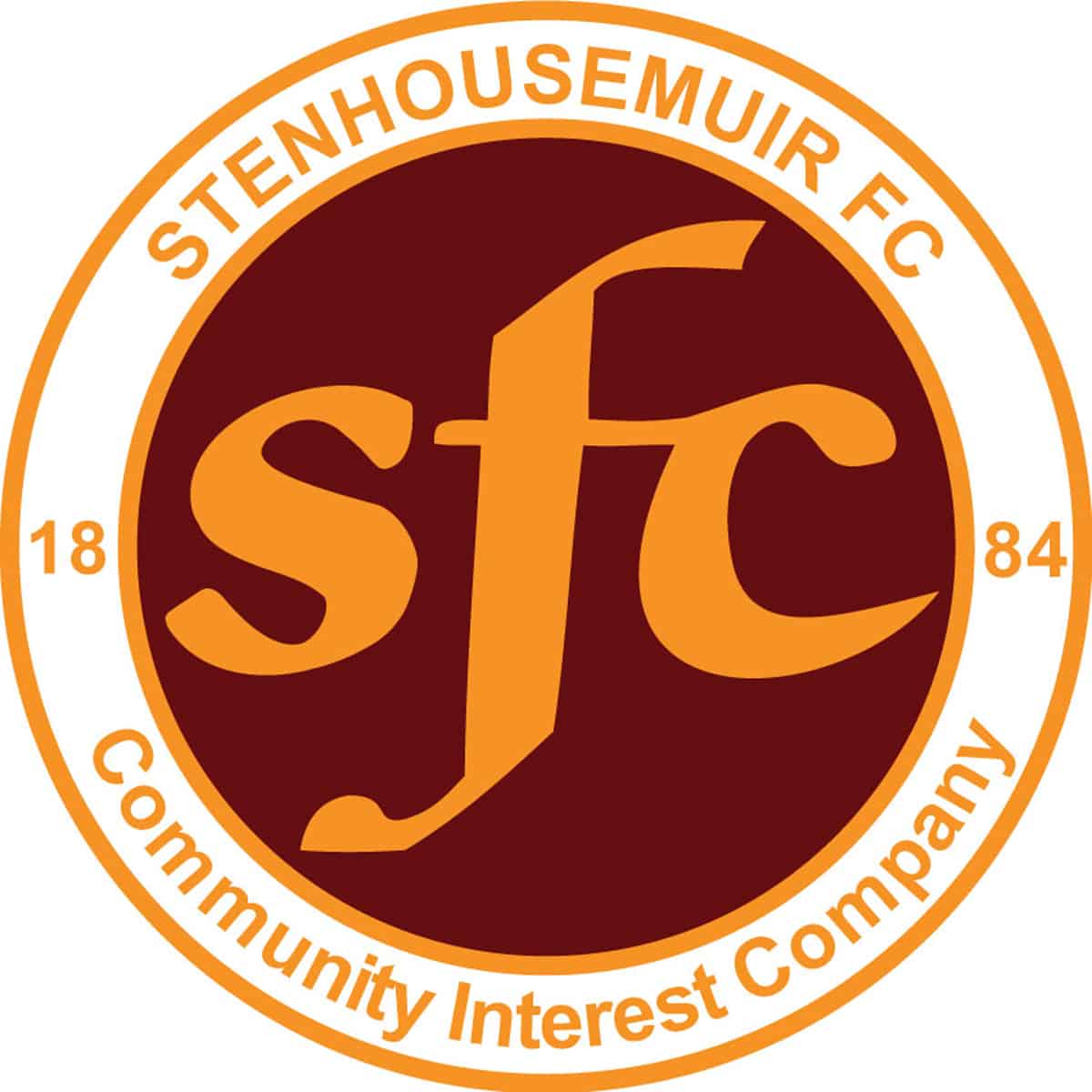 SPFL Ladbrokes League 1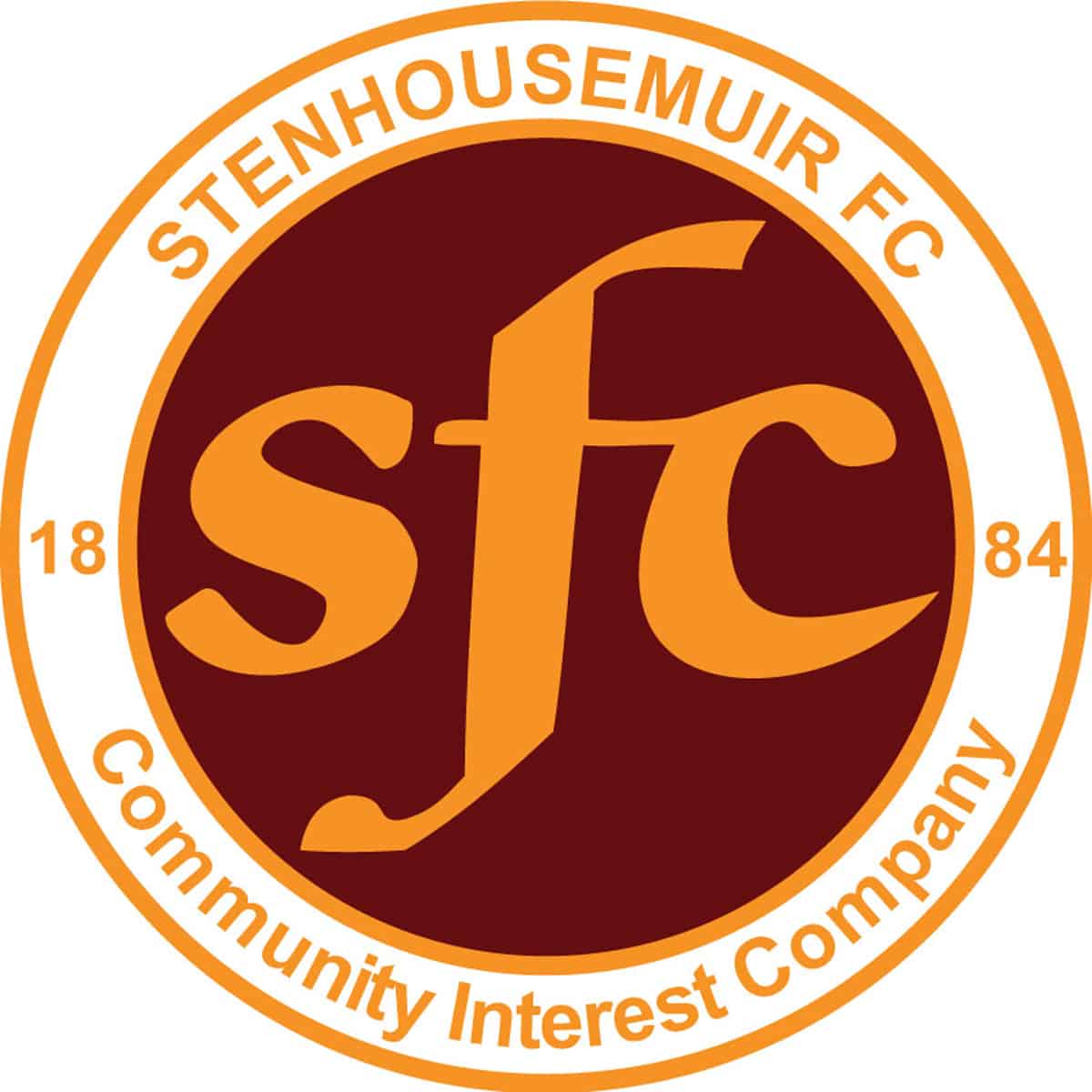 SPFL Ladbrokes League 1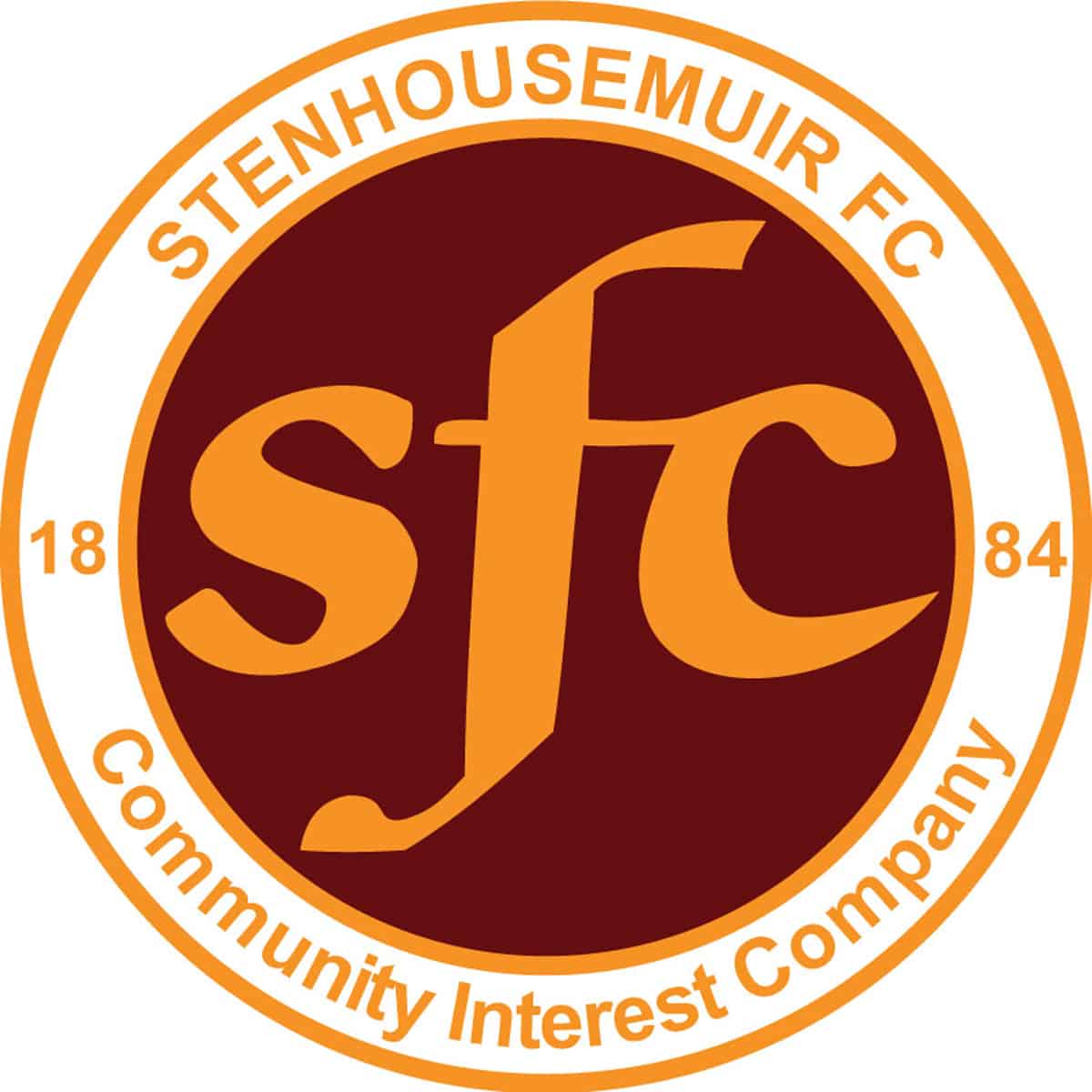 SPFL Ladbrokes League 1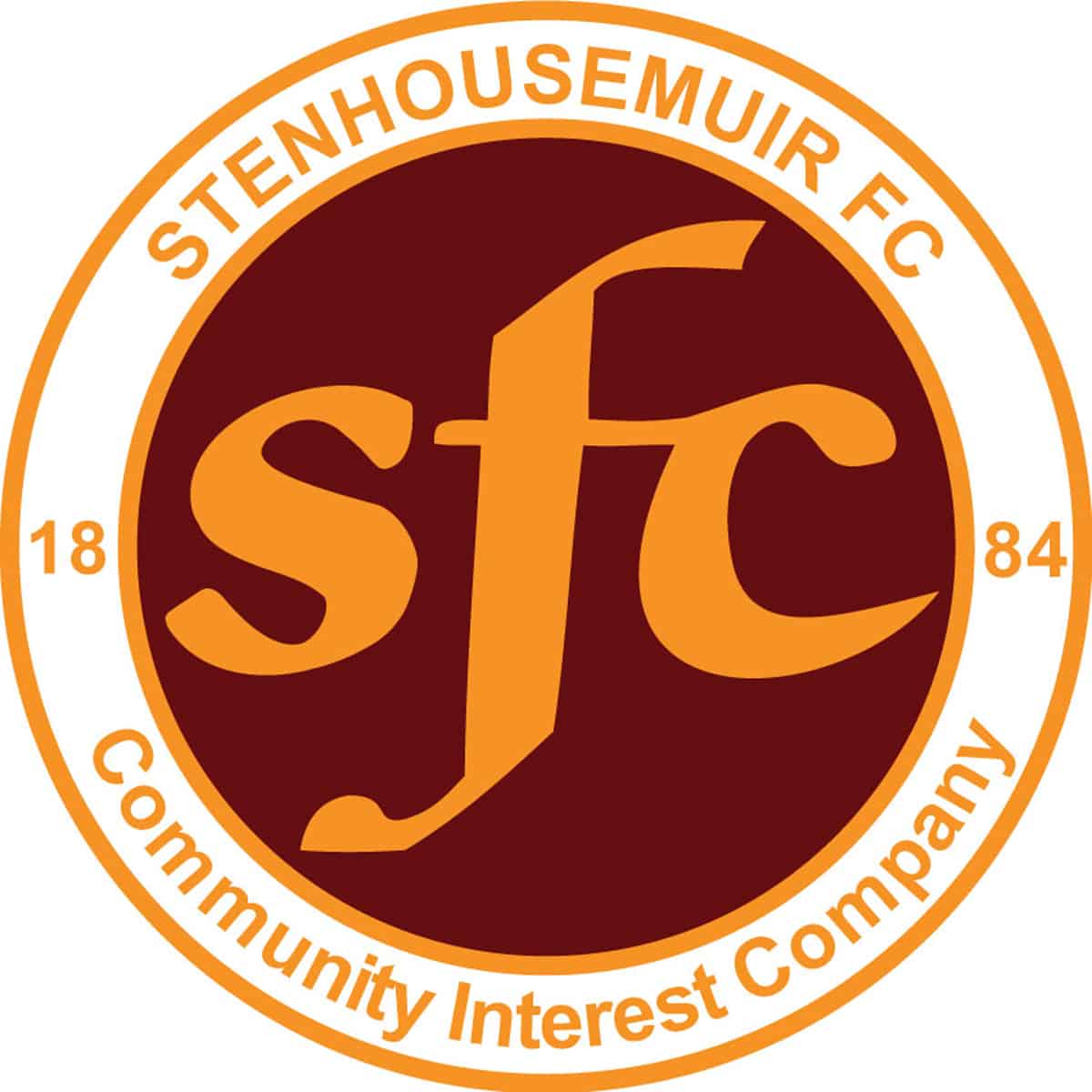 SPFL Ladbrokes League 1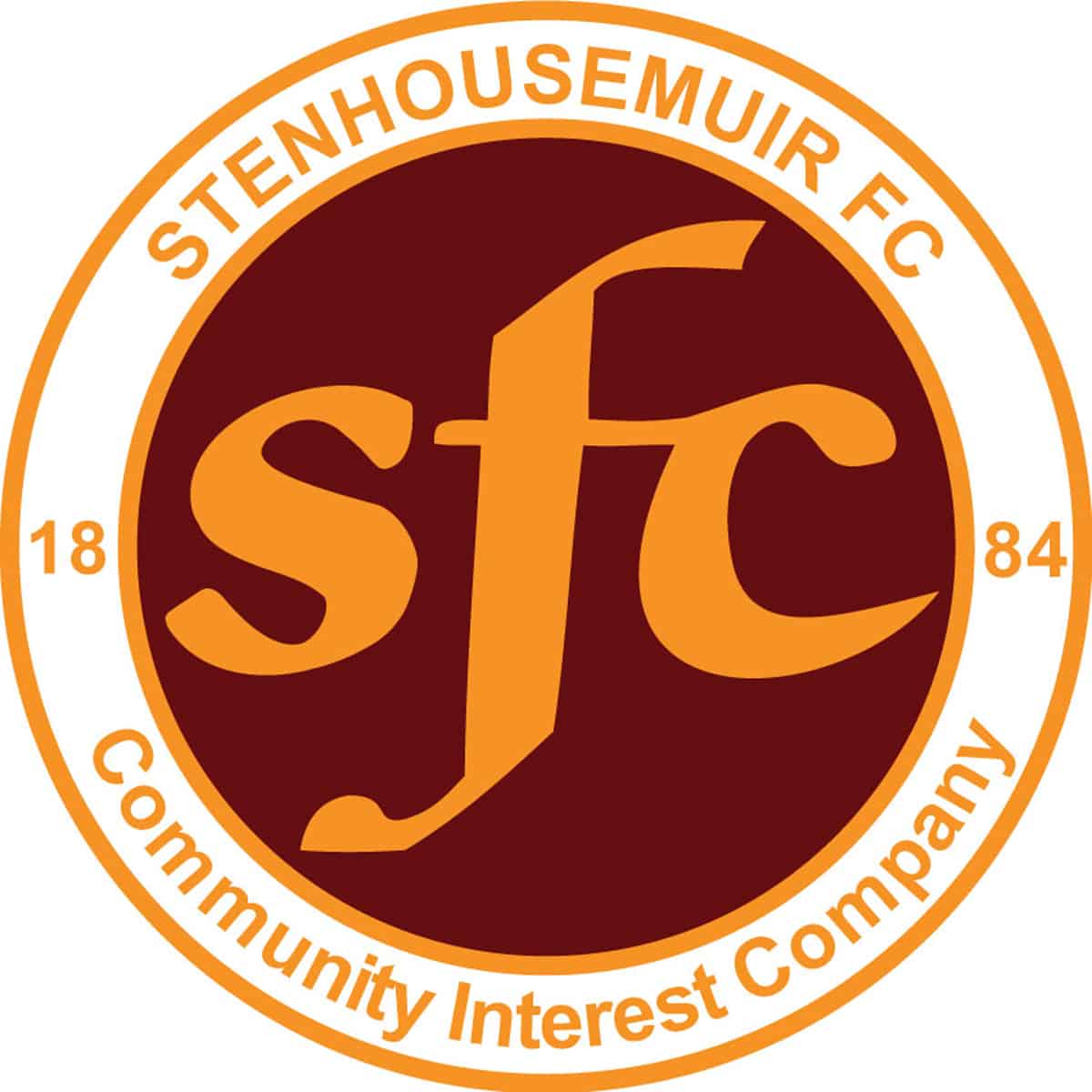 SPFL Ladbrokes League 1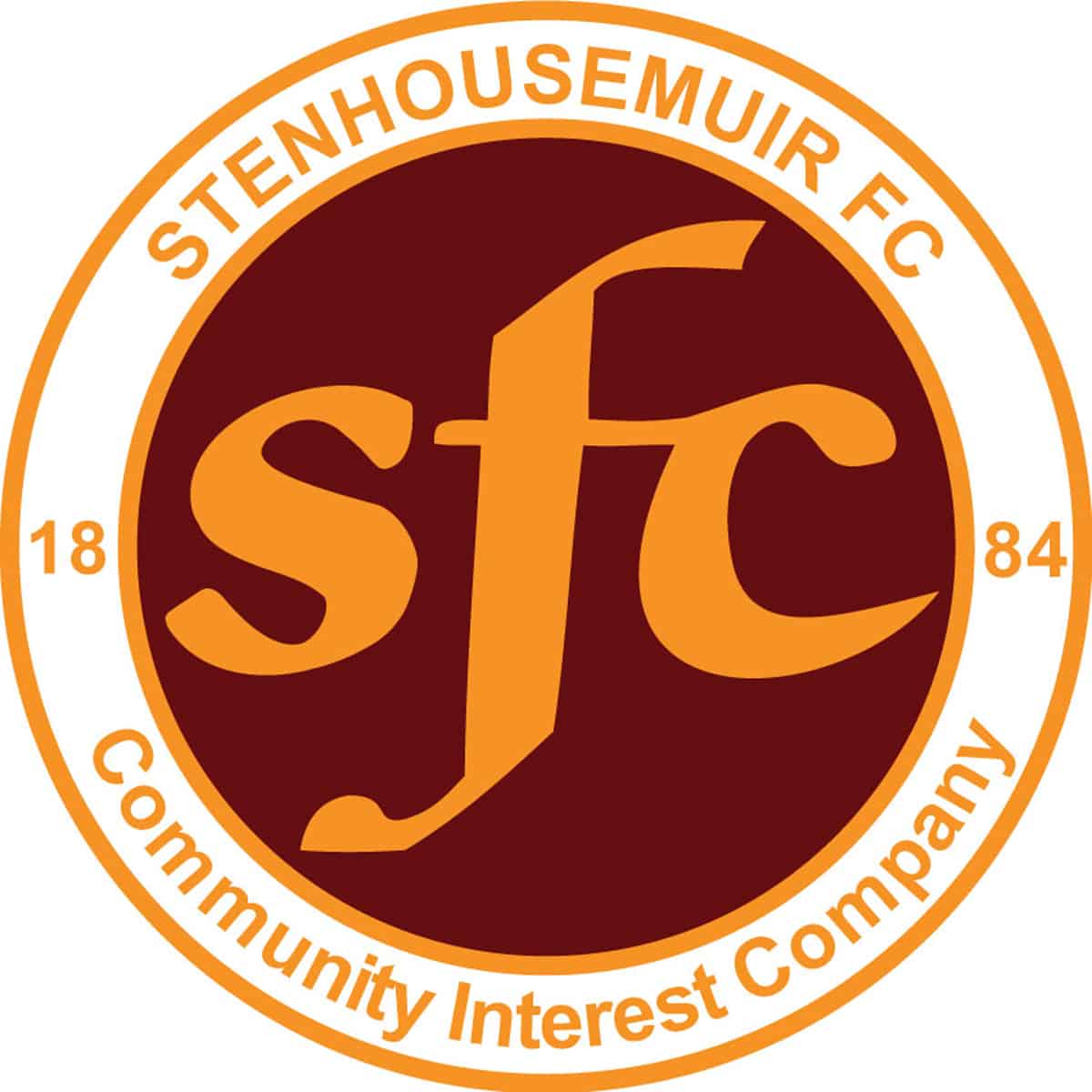 SPFL Ladbrokes League 1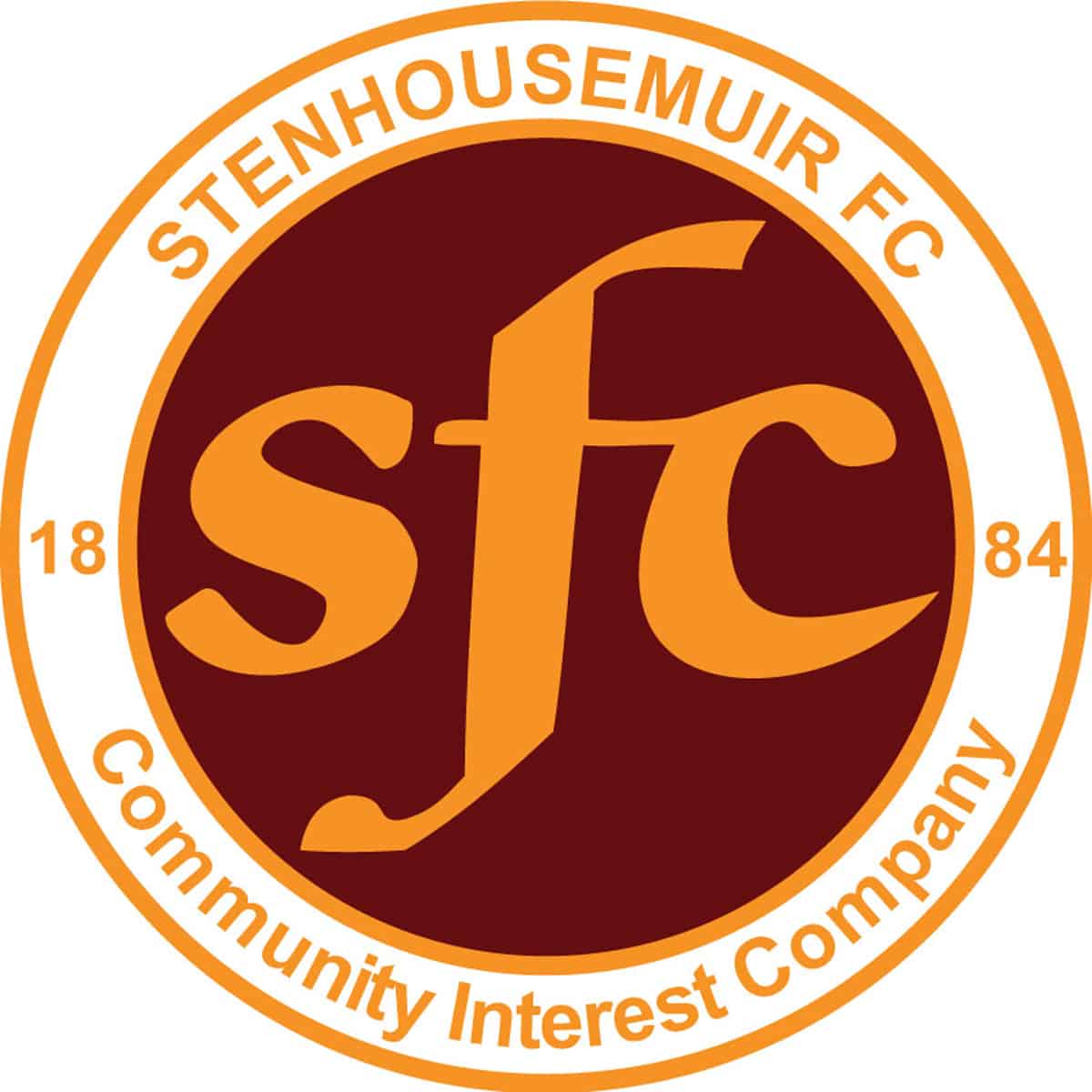 SPFL Ladbrokes League 1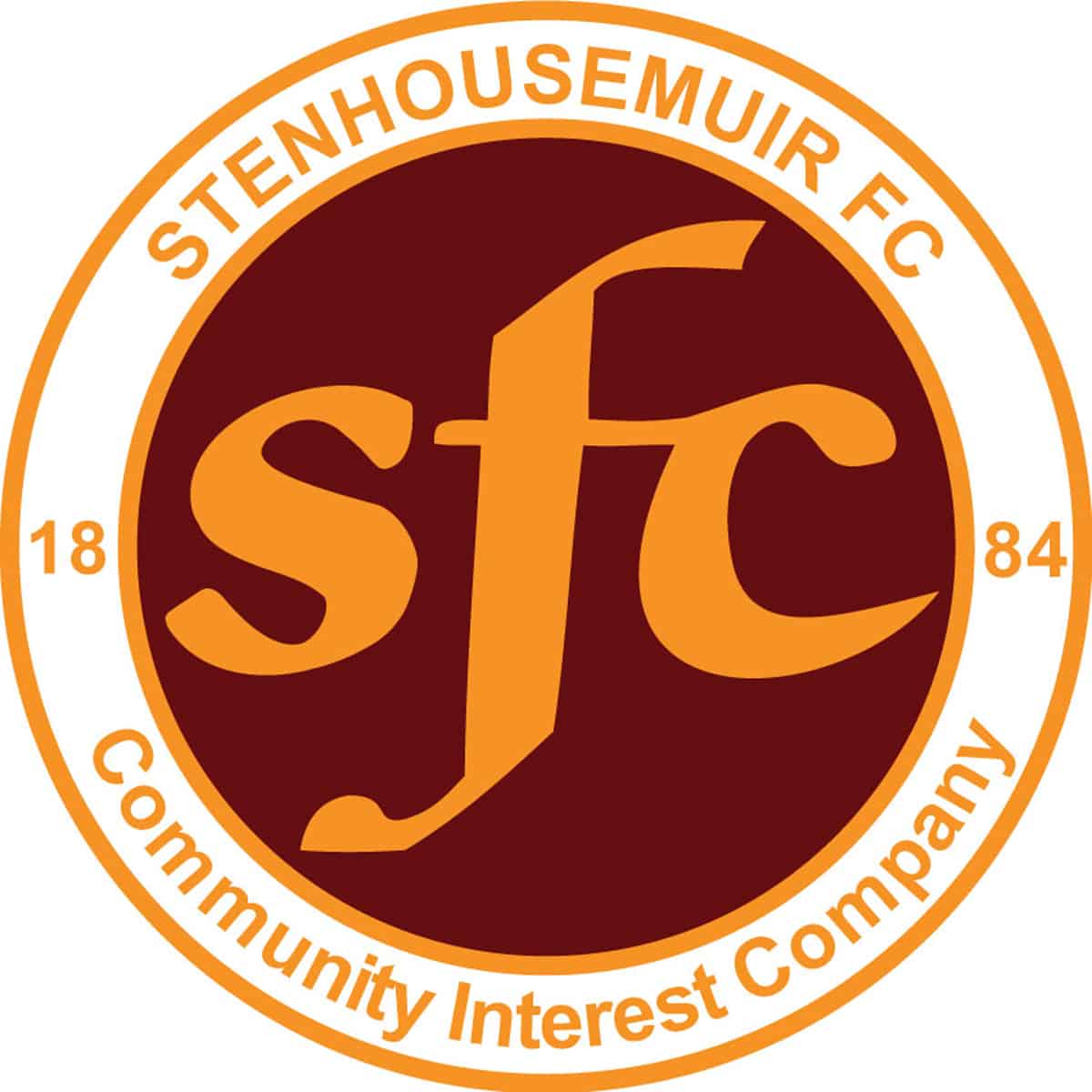 SPFL Ladbrokes League 1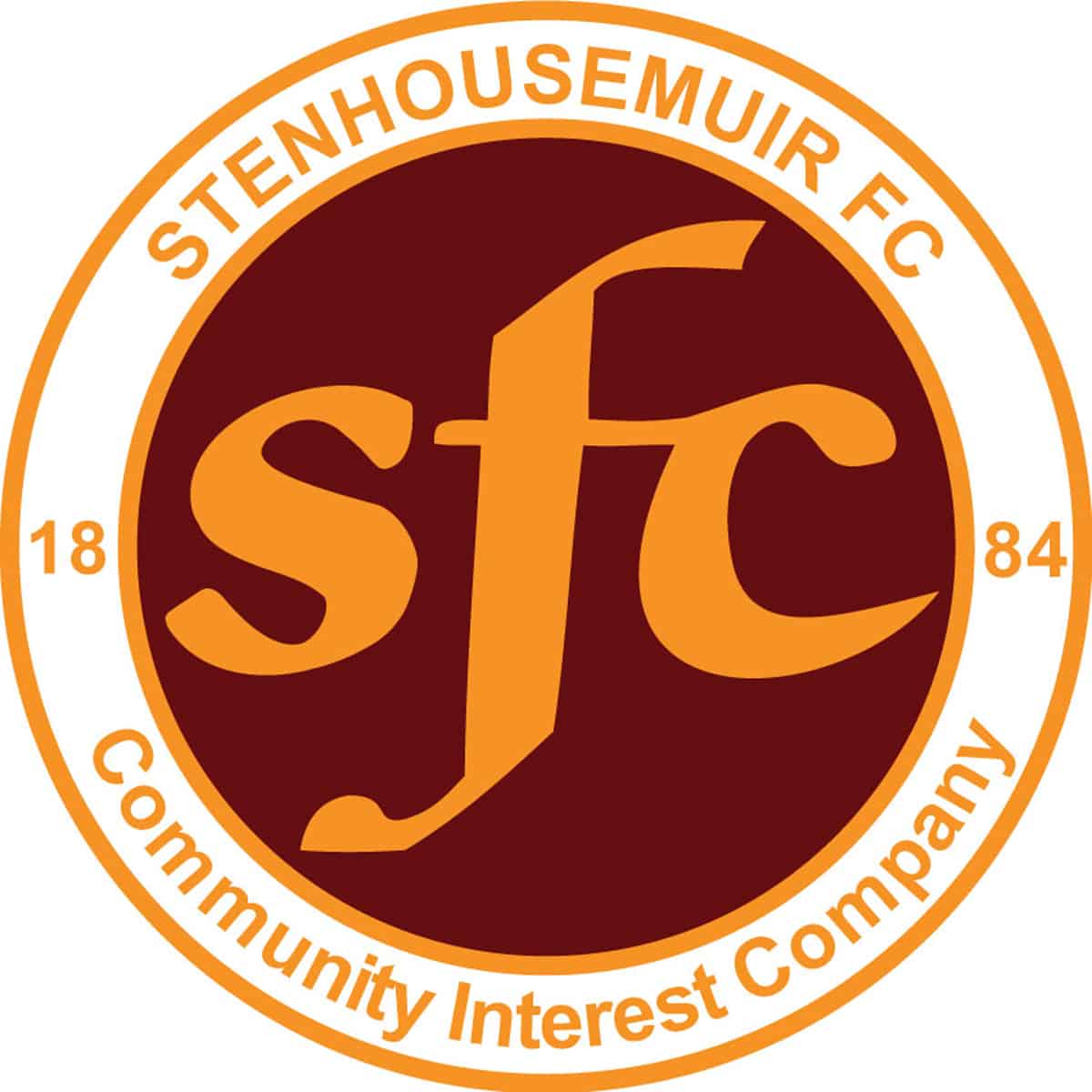 SPFL Ladbrokes League 1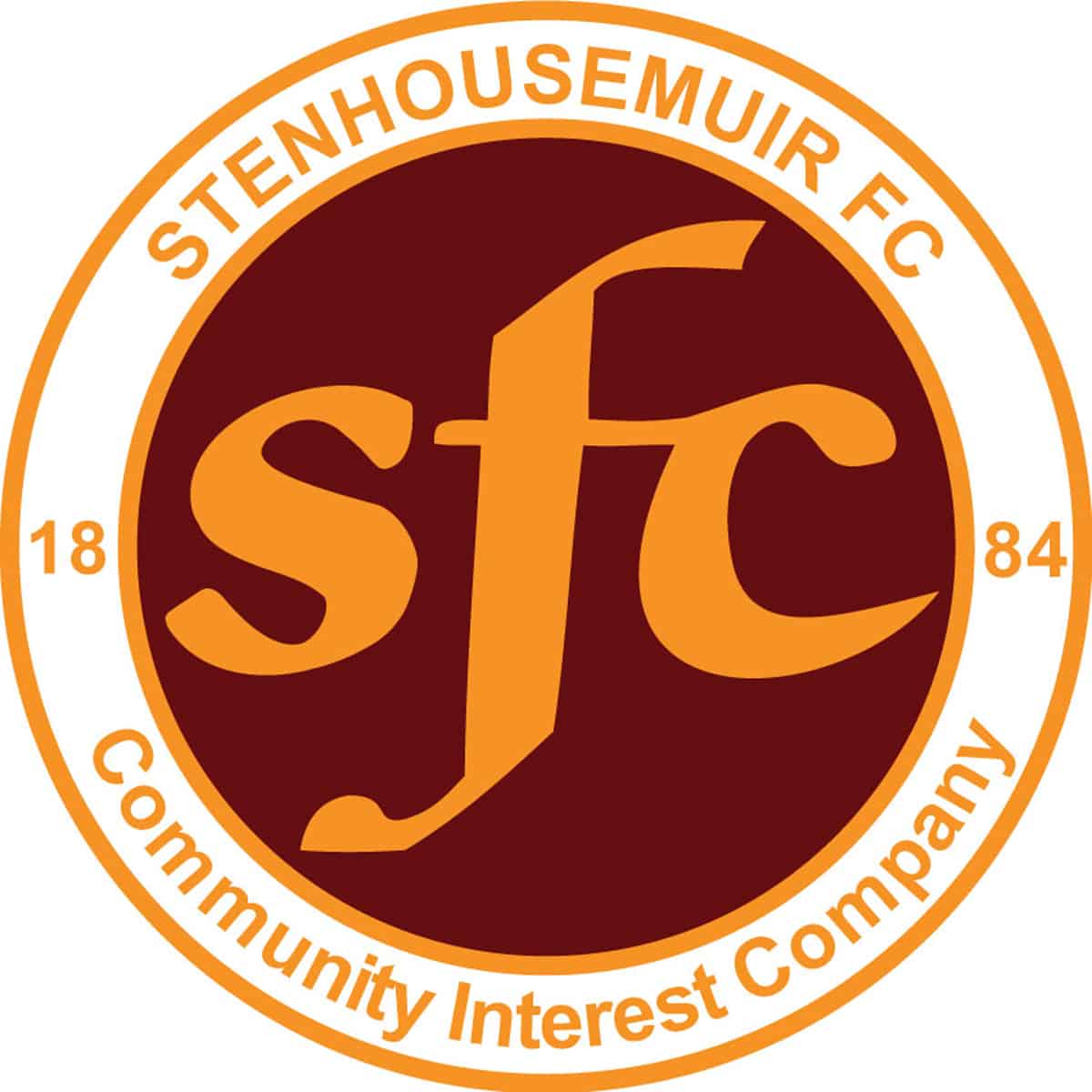 Scottish Gas Men's Scottish Cup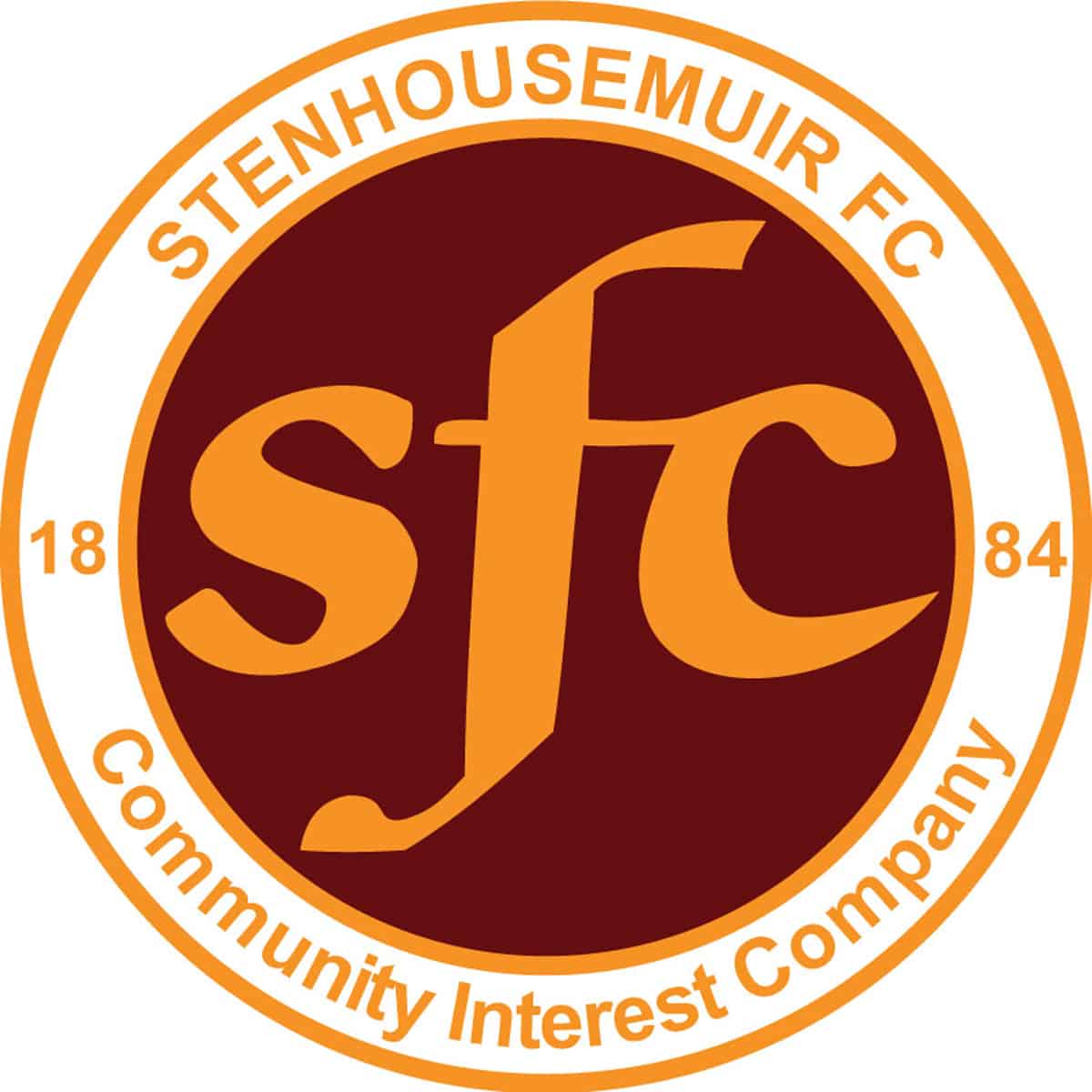 SPFL Ladbrokes League 1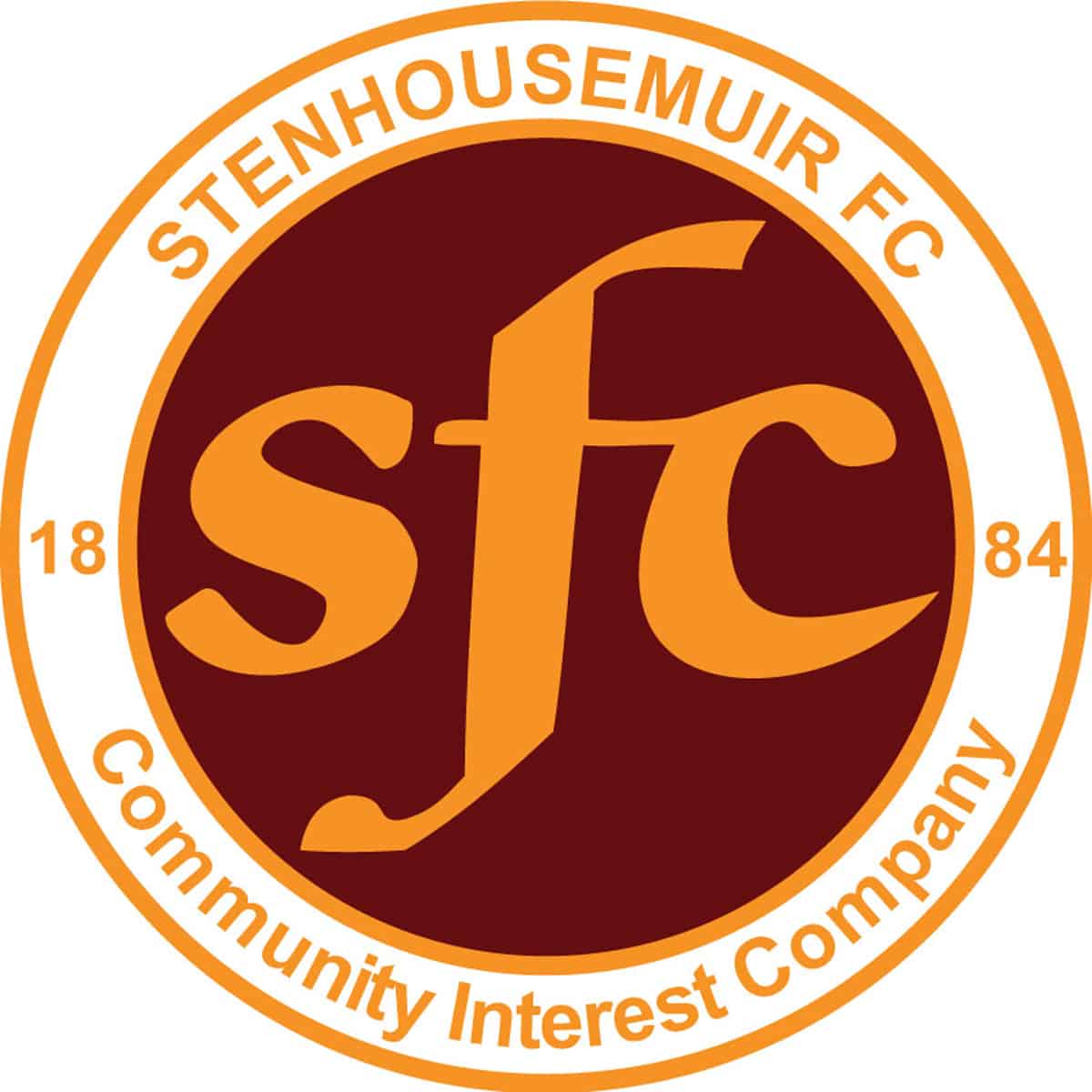 SPFL Ladbrokes League 1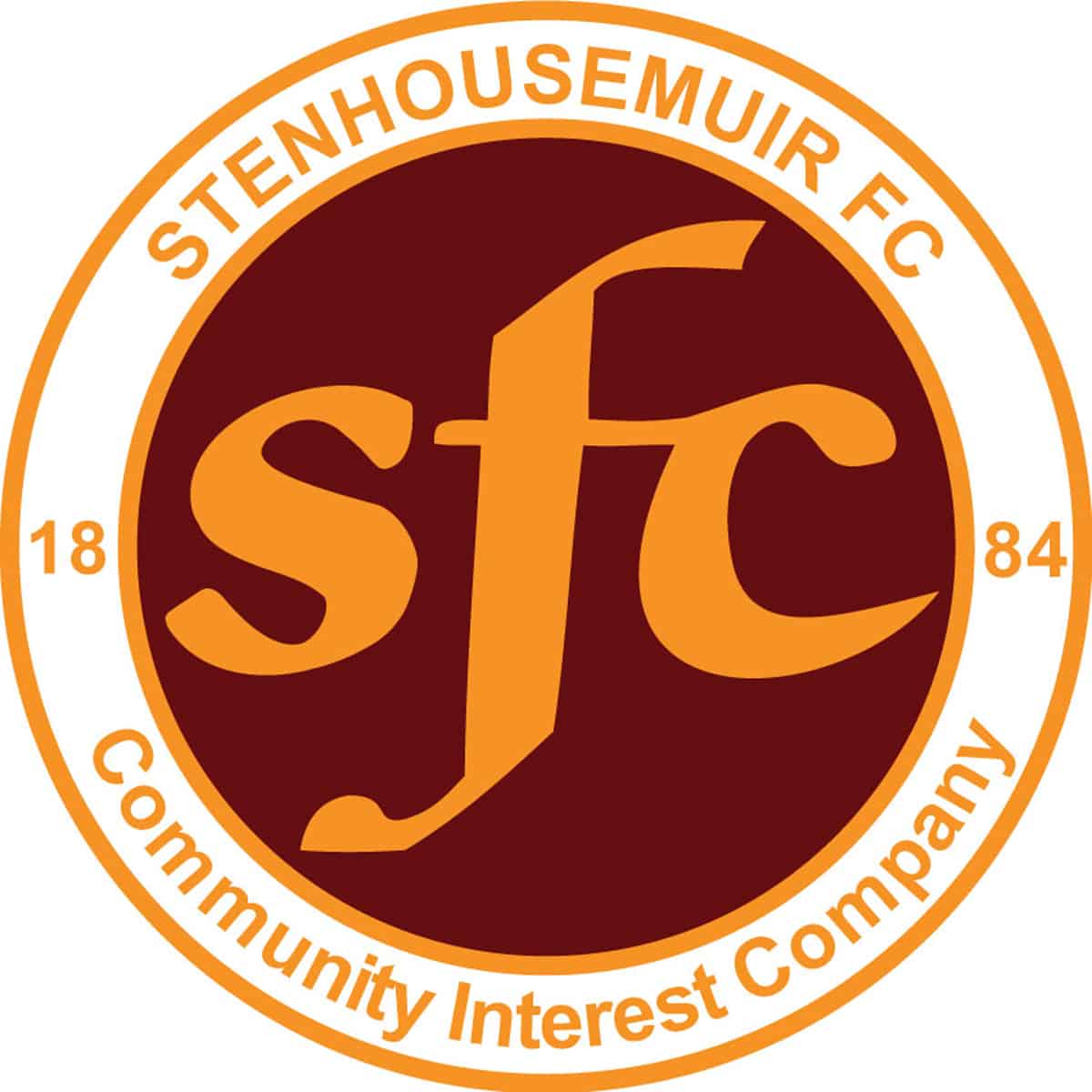 Scottish Gas Men's Scottish Cup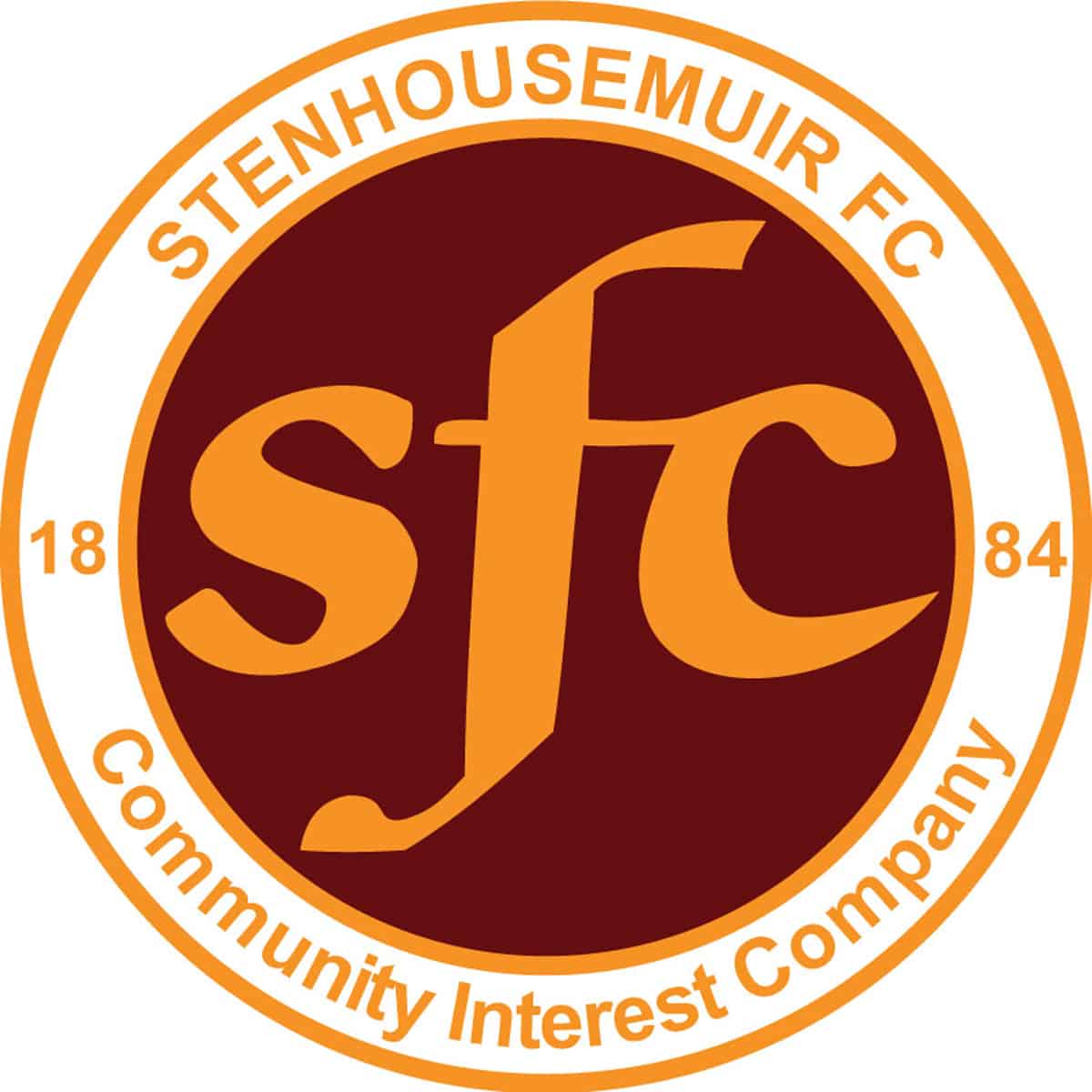 SPFL Ladbrokes League 1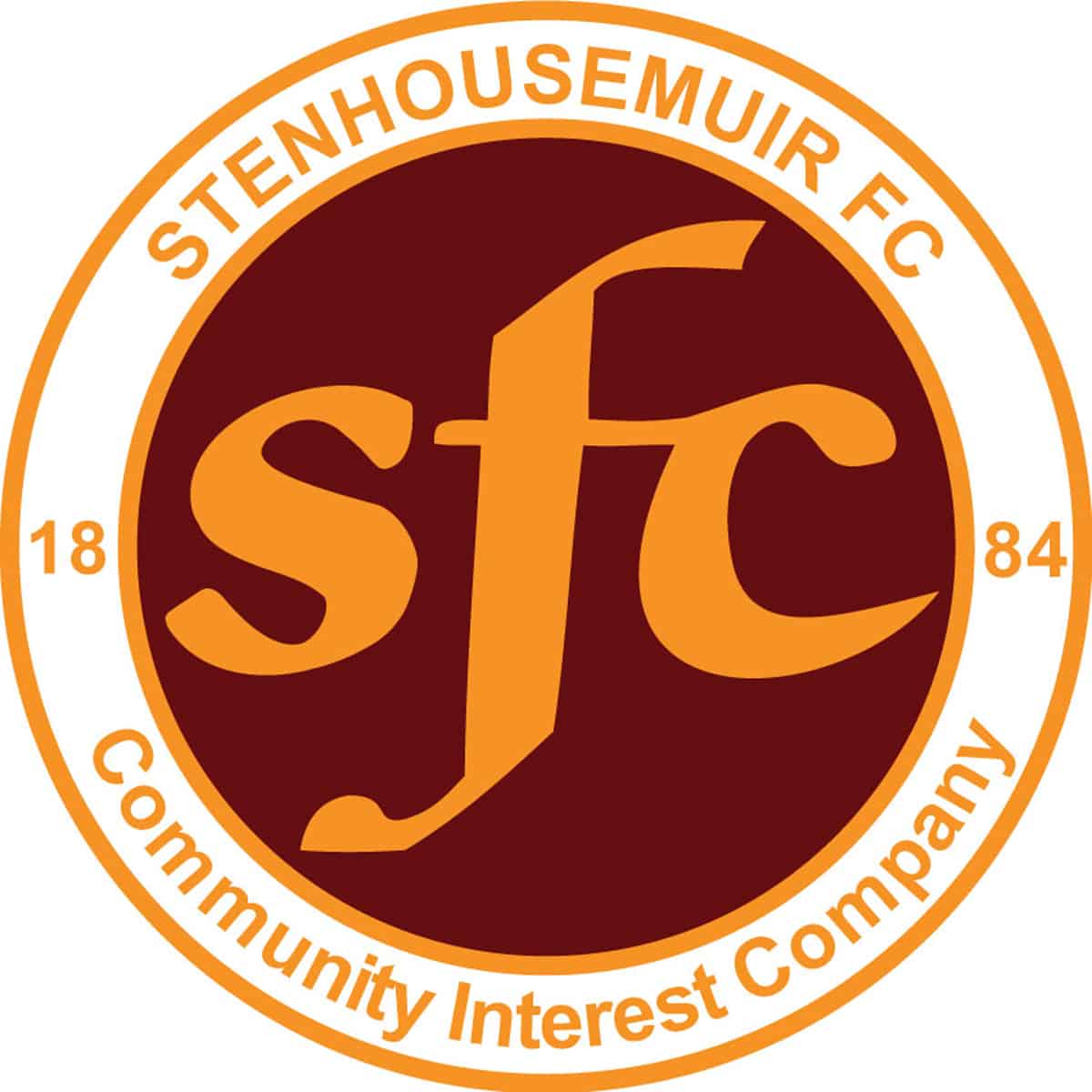 SPFL Ladbrokes League 1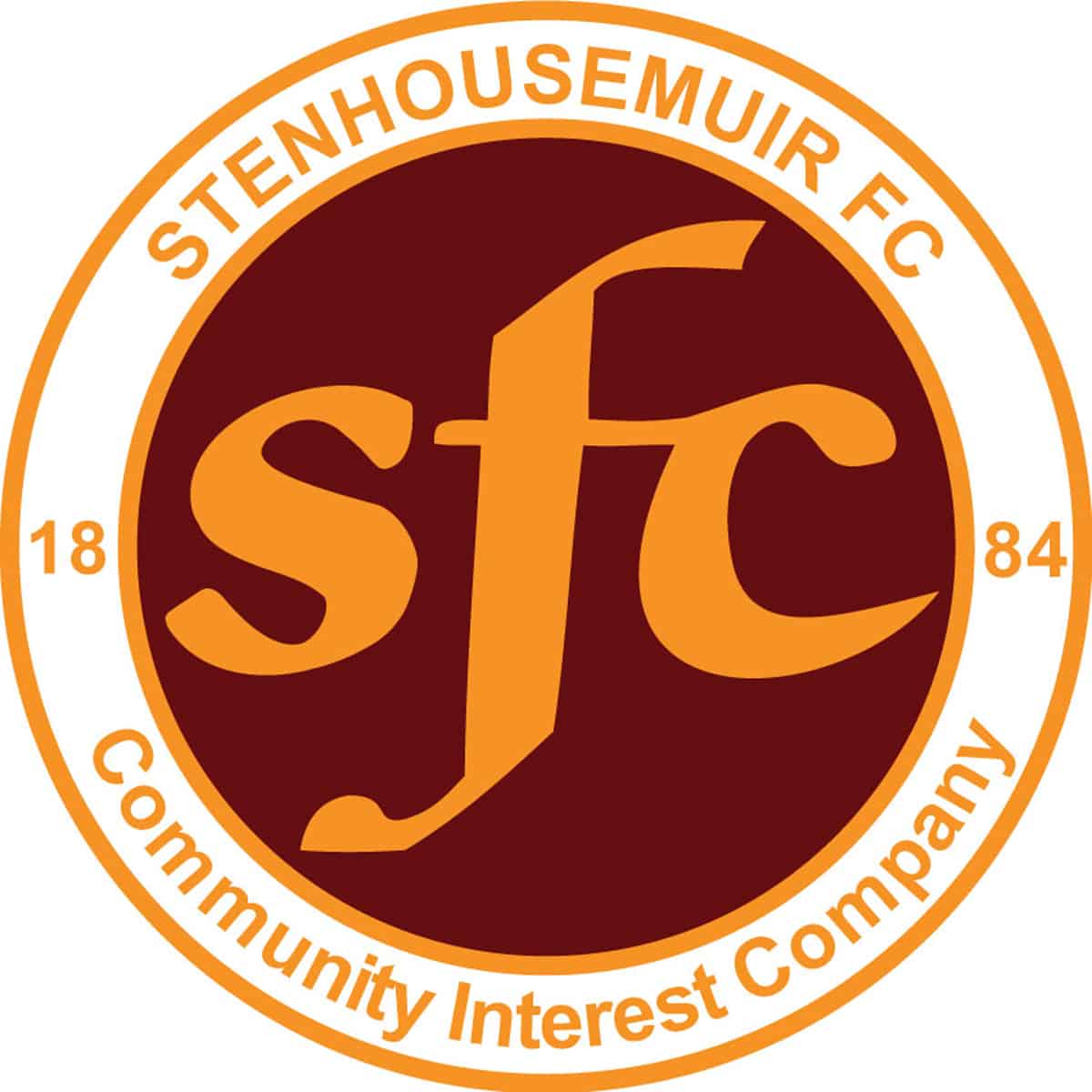 Scottish Gas Men's Scottish Cup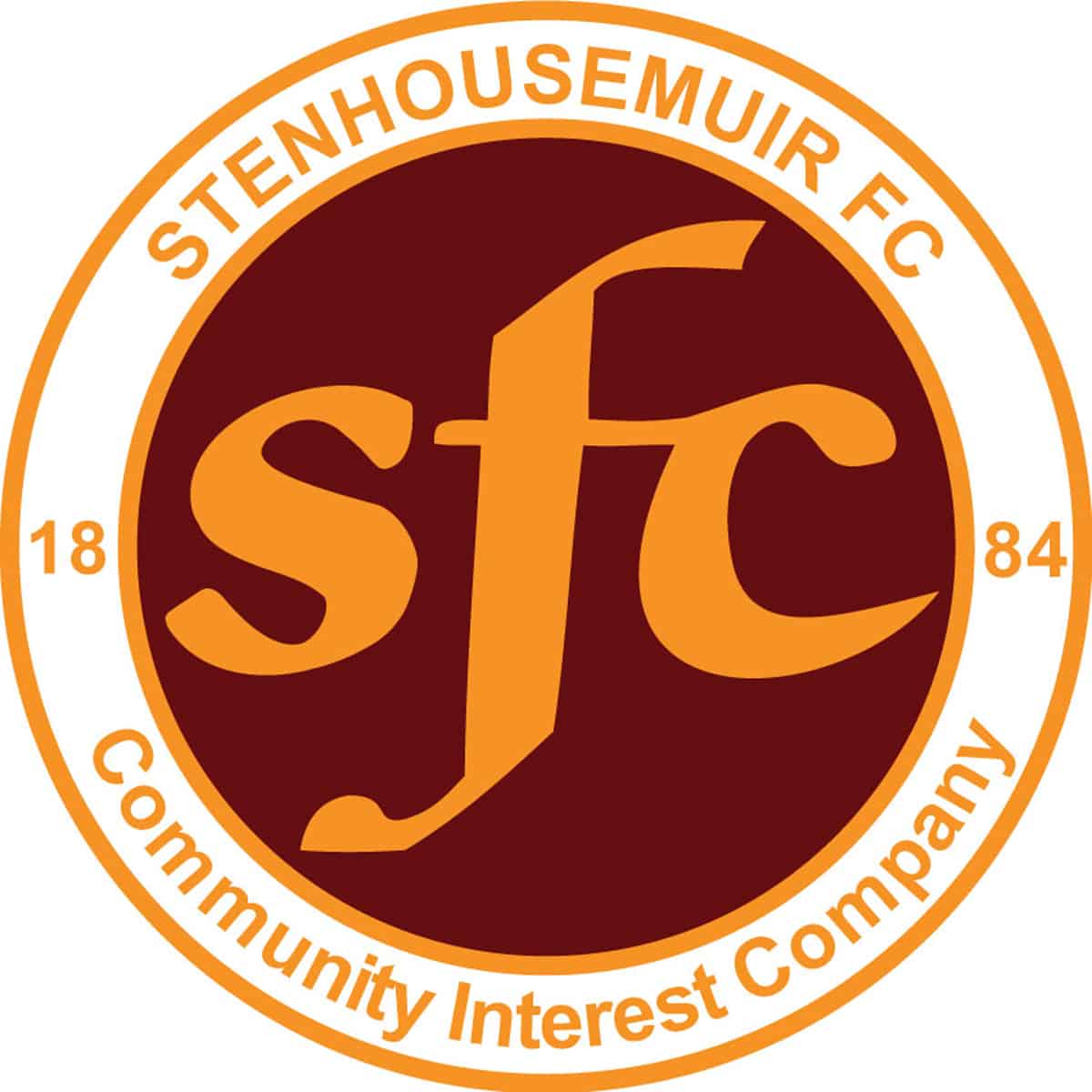 Scottish Gas Men's Scottish Cup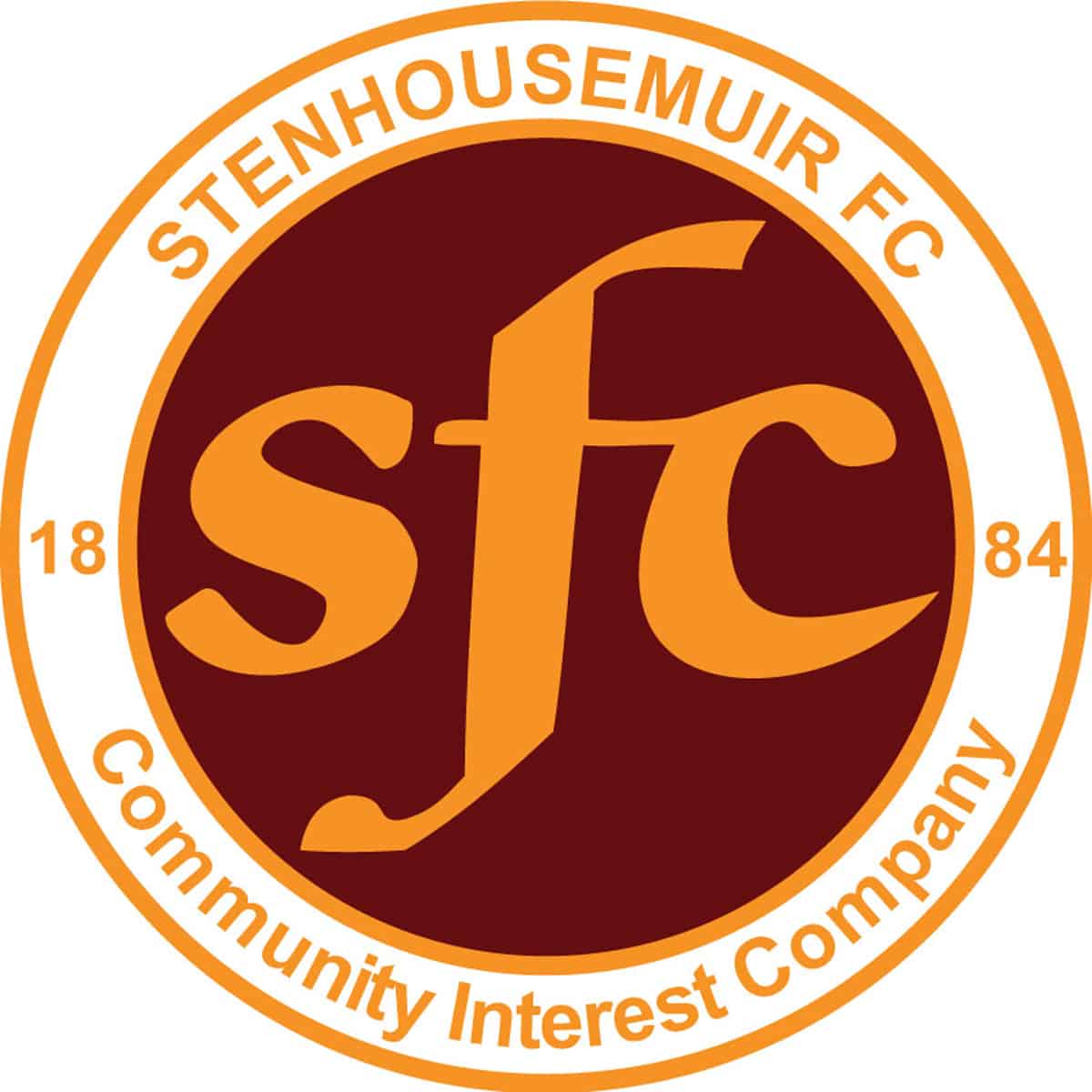 SPFL Ladbrokes League 1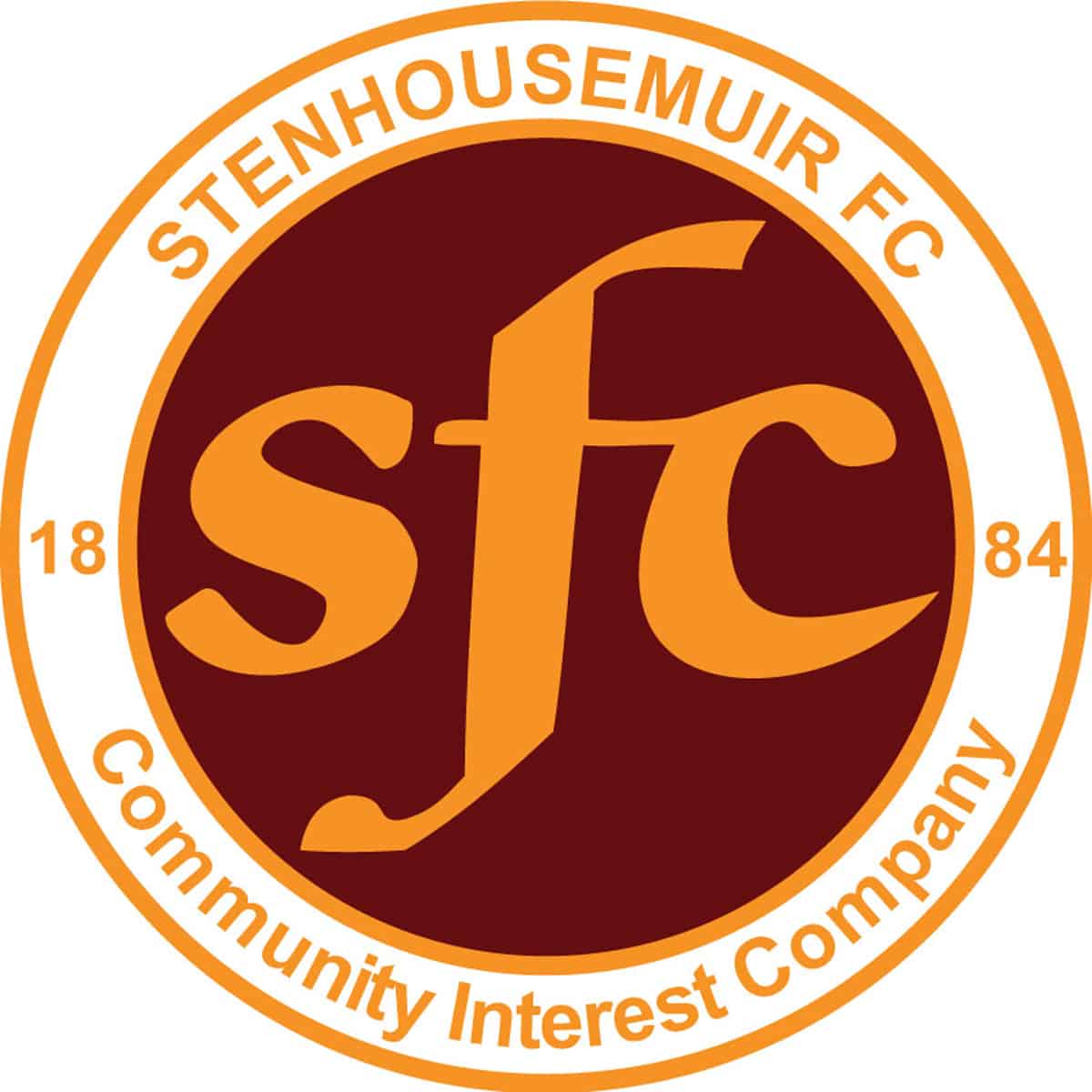 SPFL Ladbrokes League 1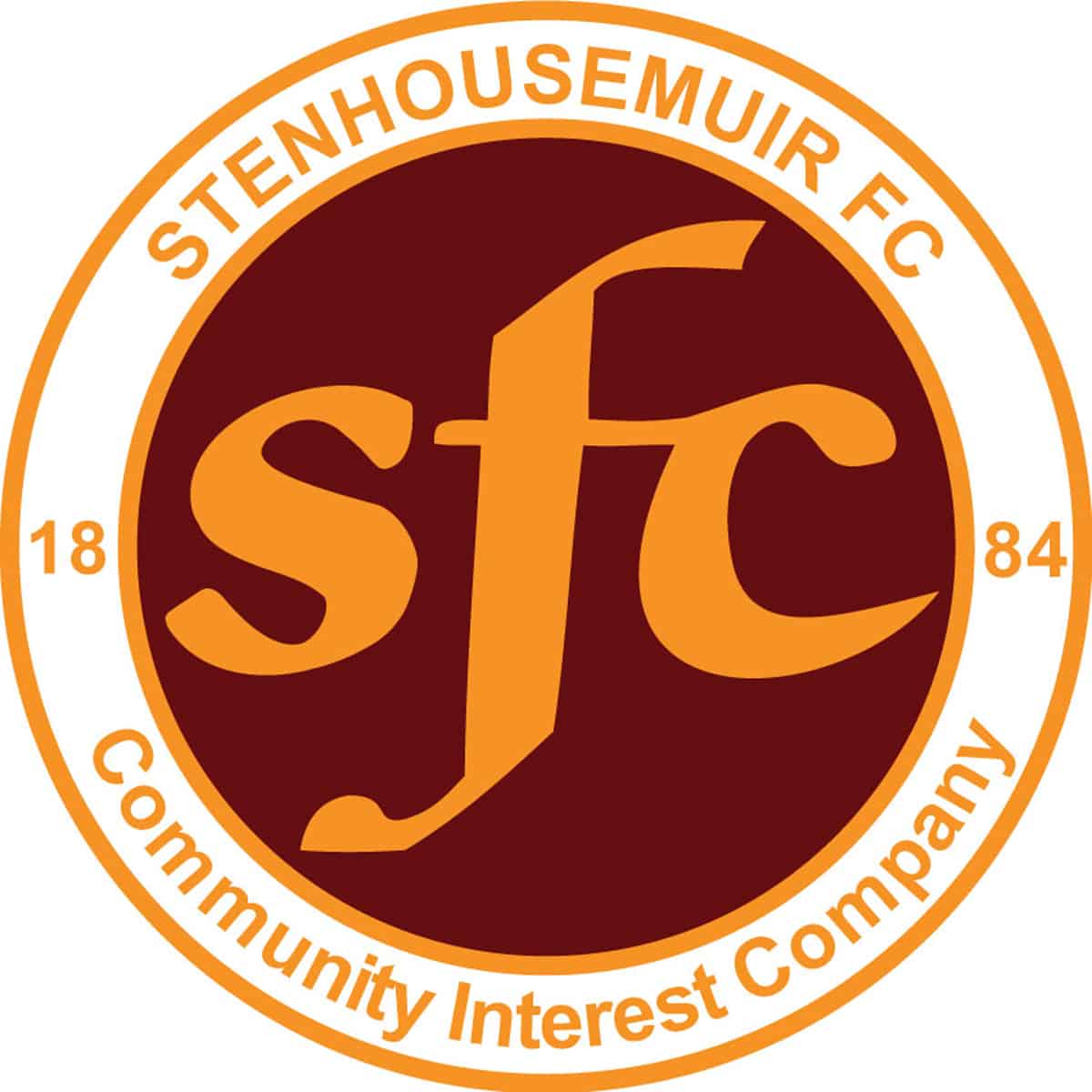 SPFL Ladbrokes League 1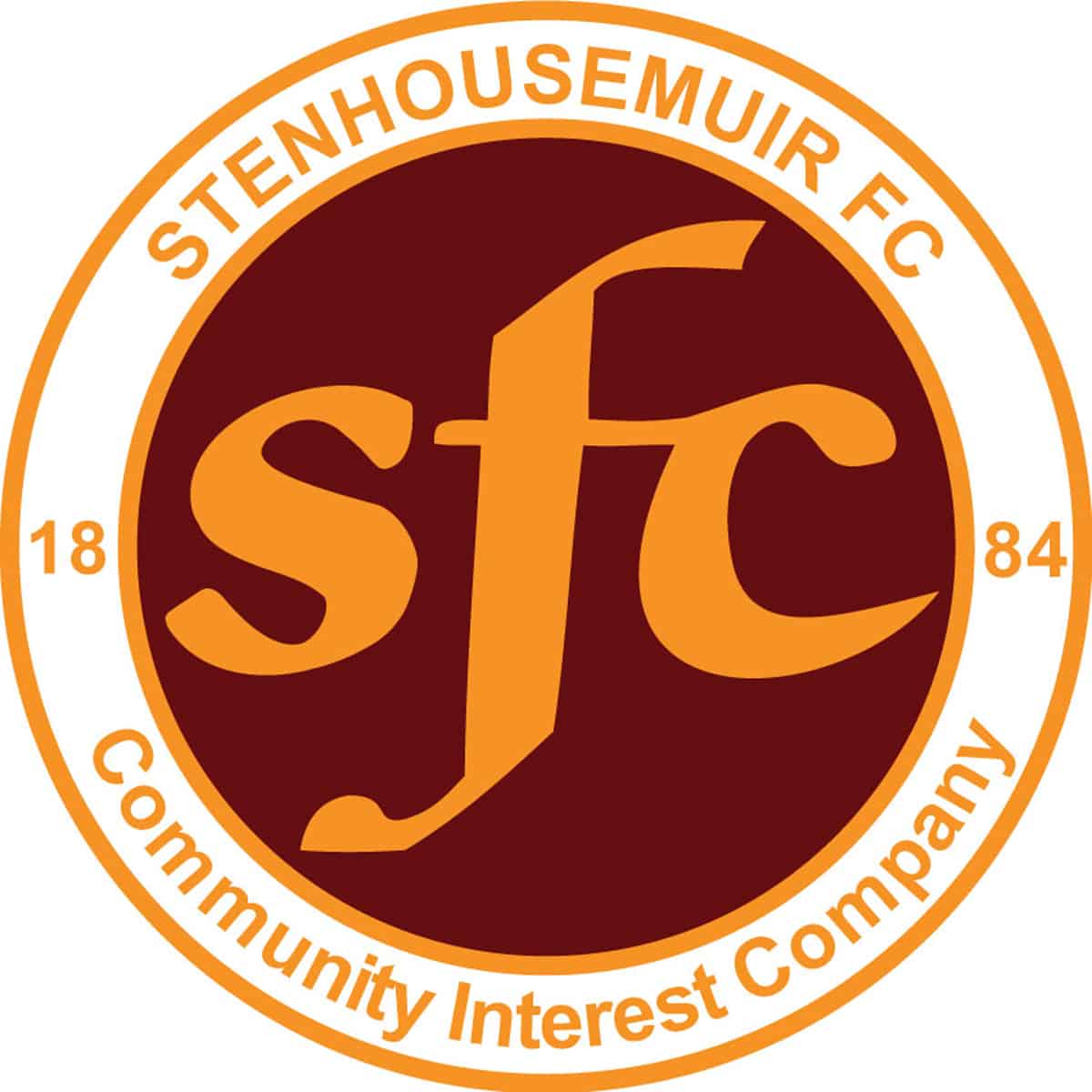 SPFL Ladbrokes League 1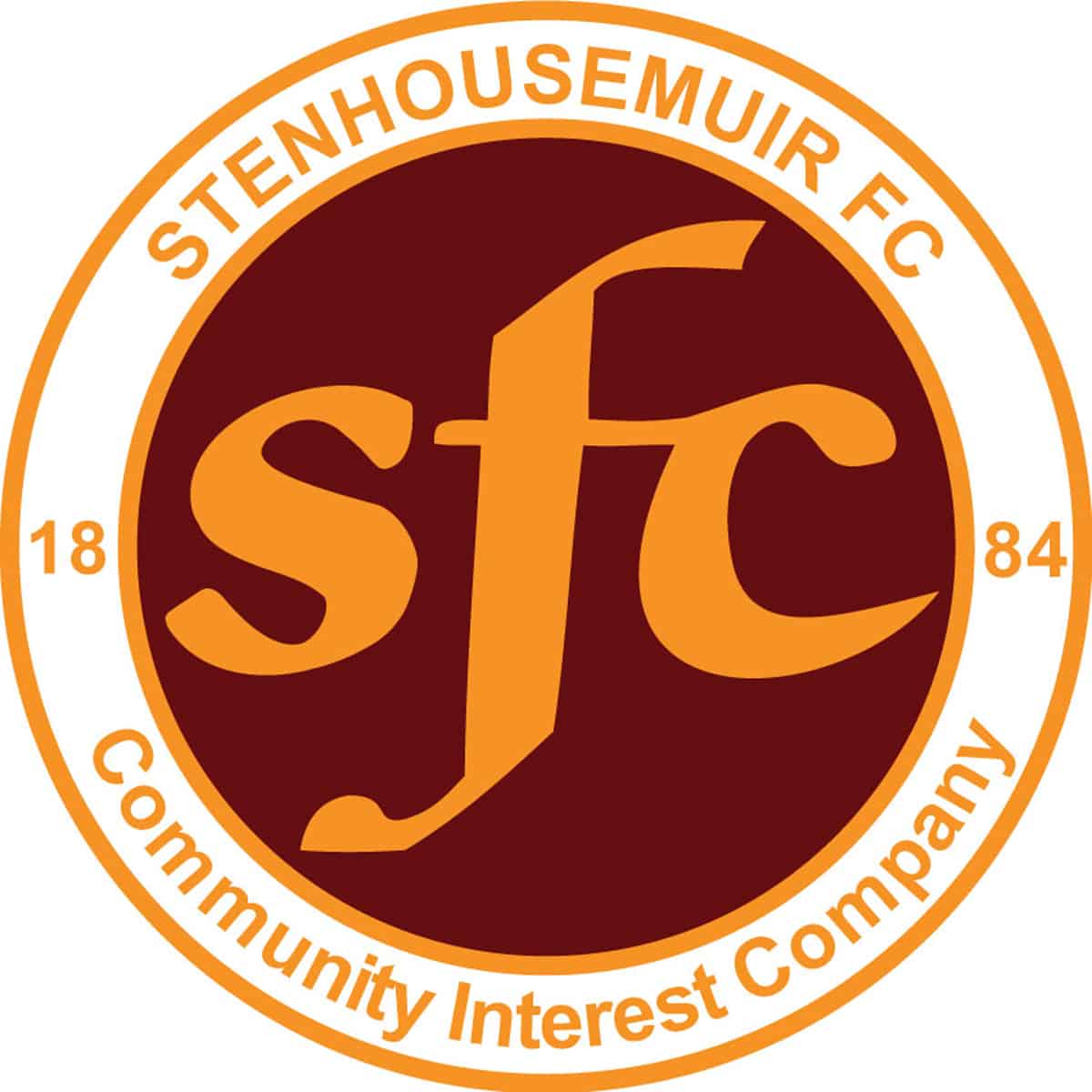 SPFL Ladbrokes League 1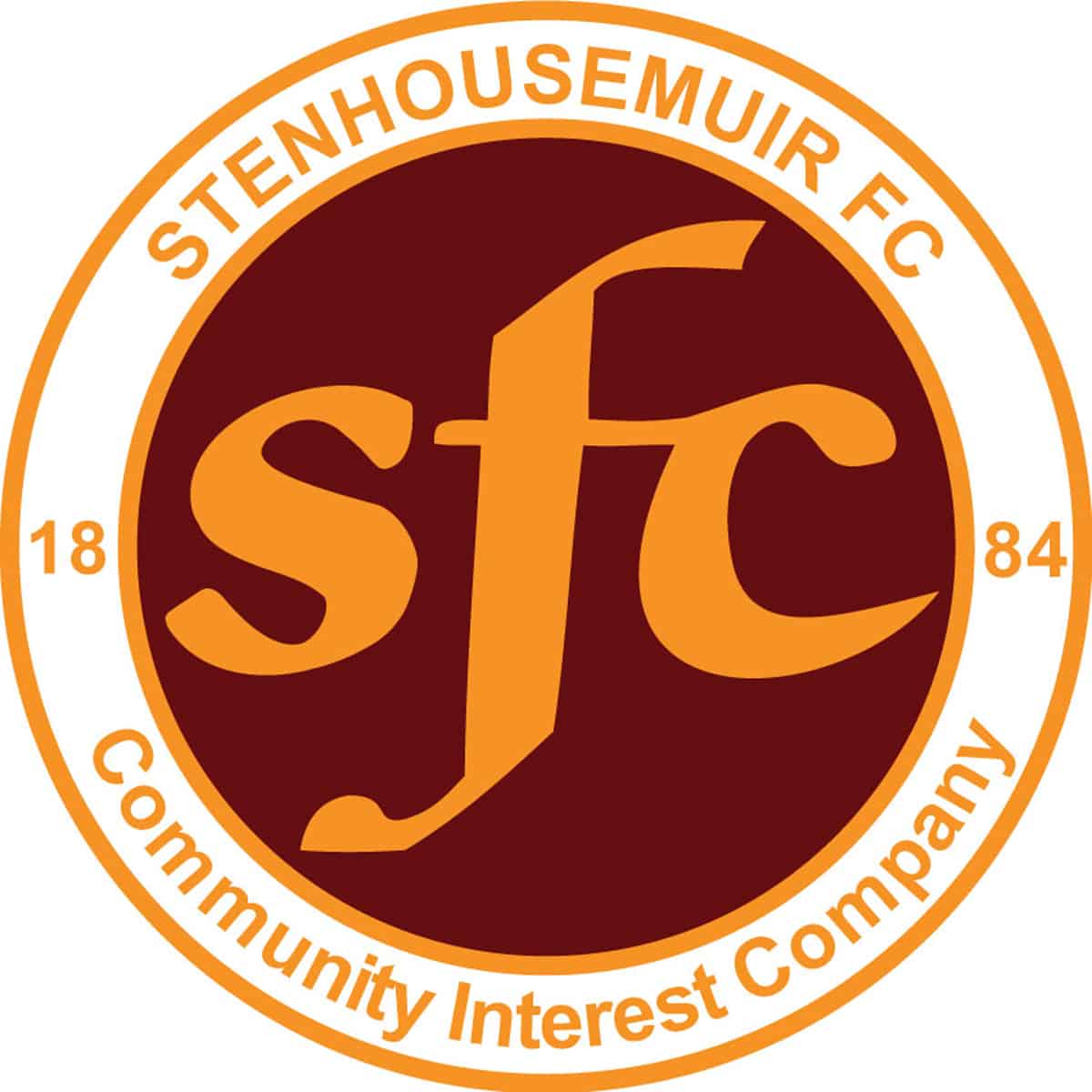 SPFL Ladbrokes League 1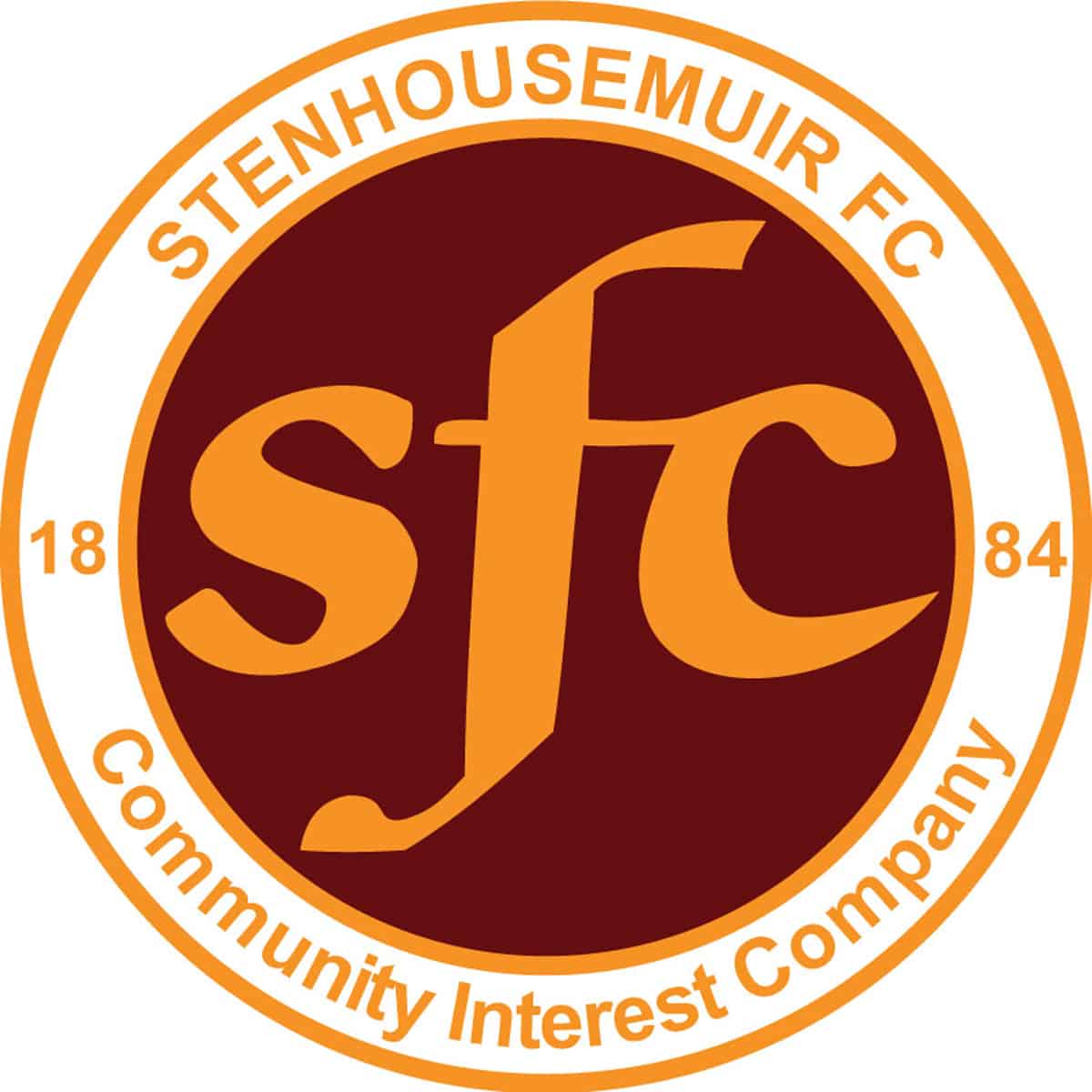 Stirlingshire Cup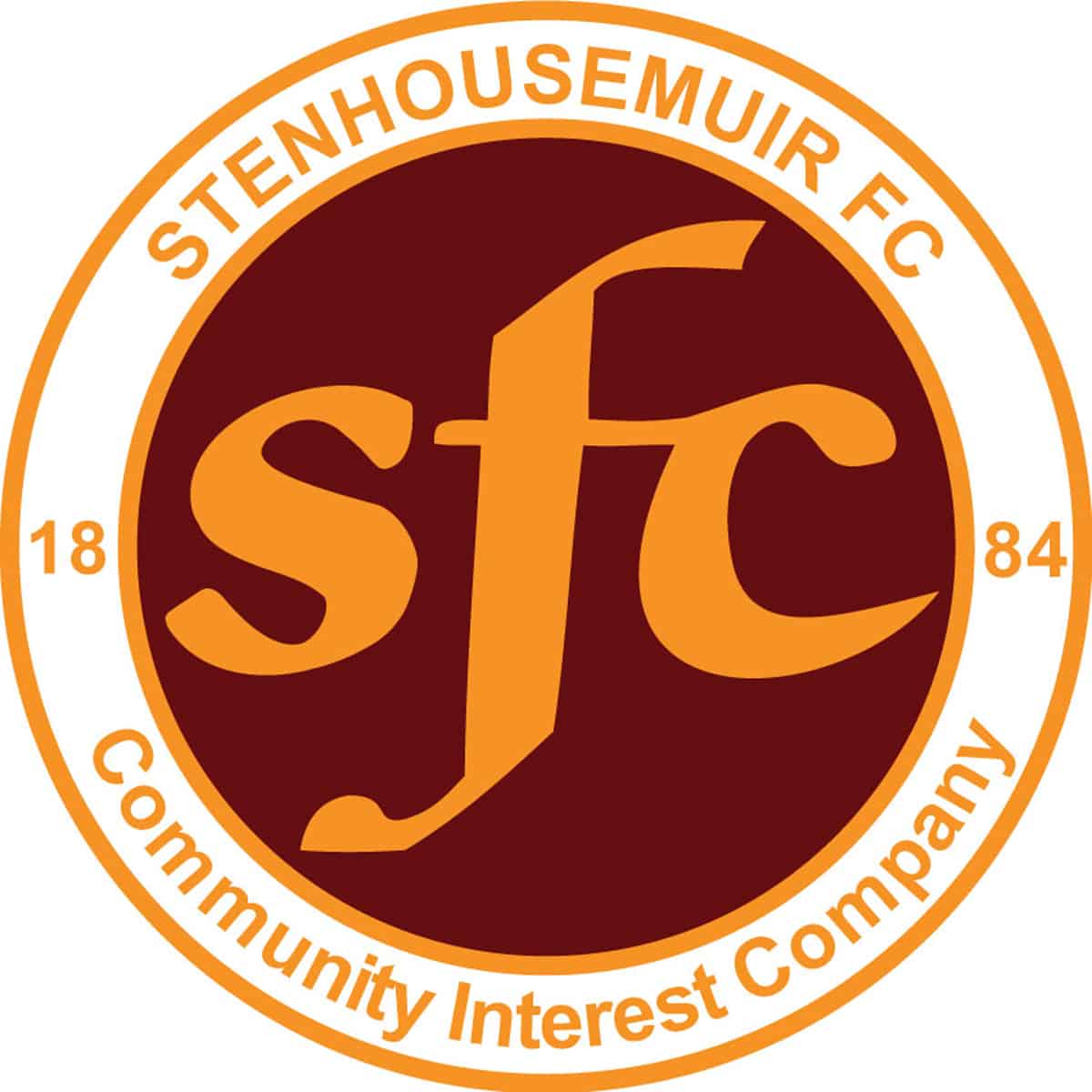 SPFL Ladbrokes League 1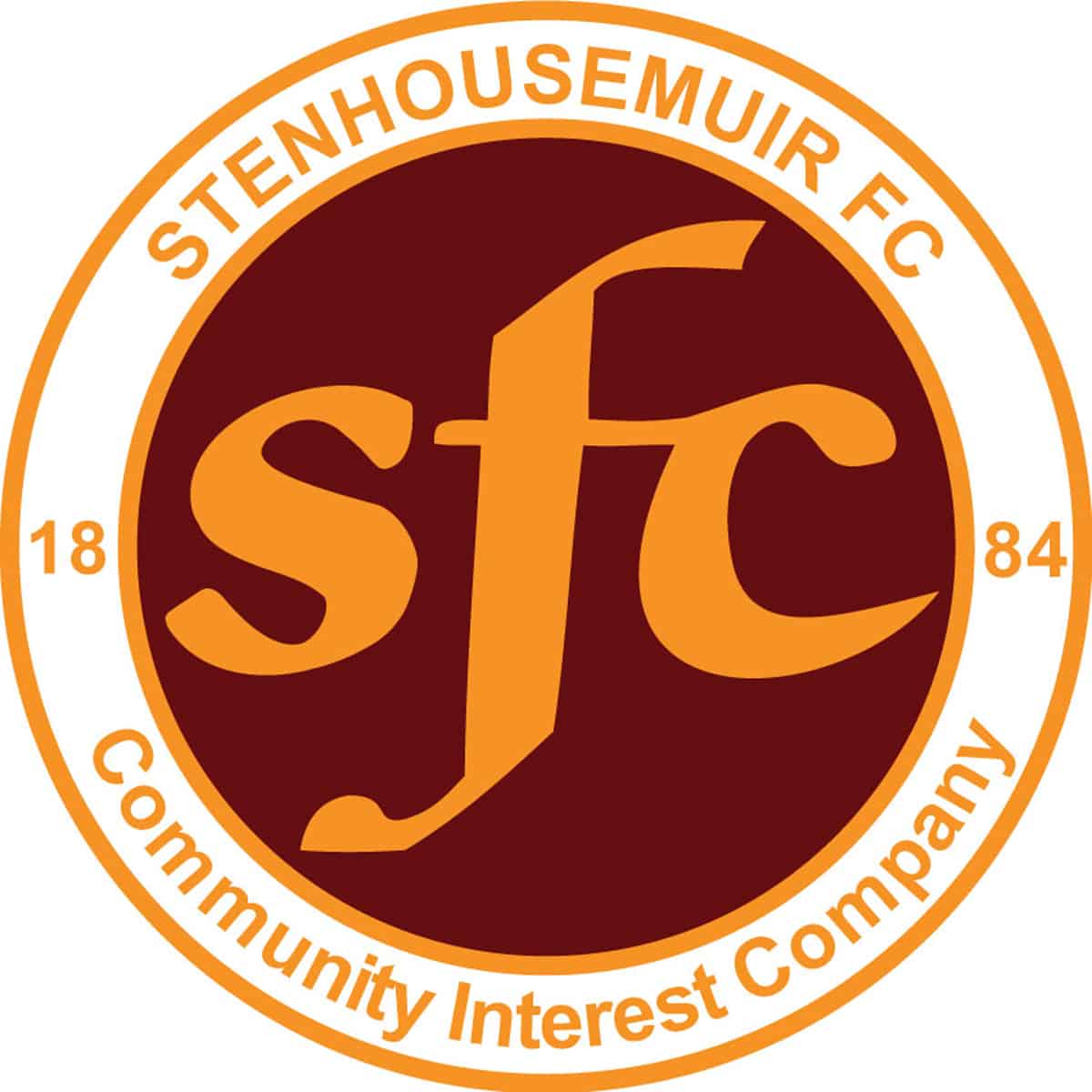 SPFL Ladbrokes League 1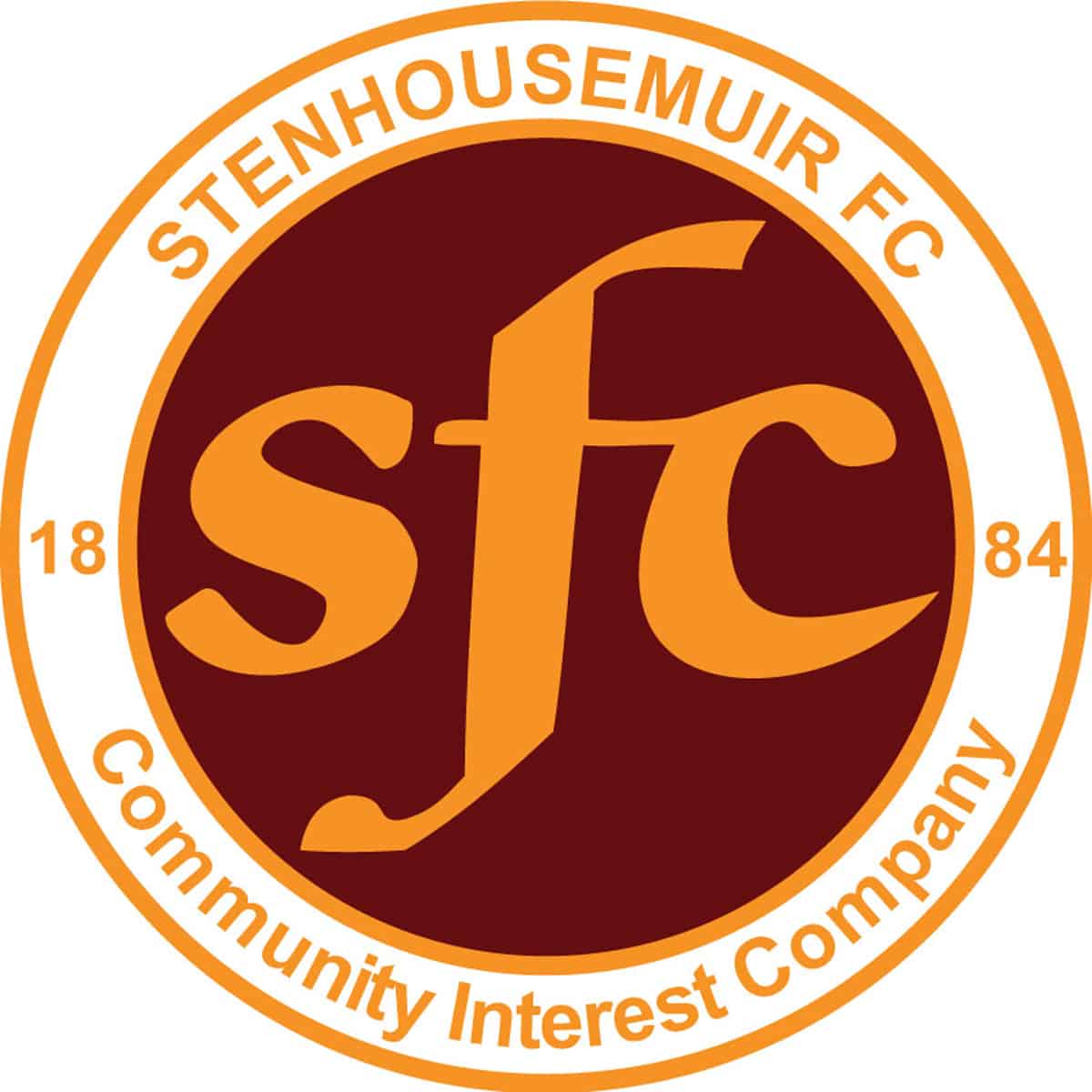 SPFL Ladbrokes League 1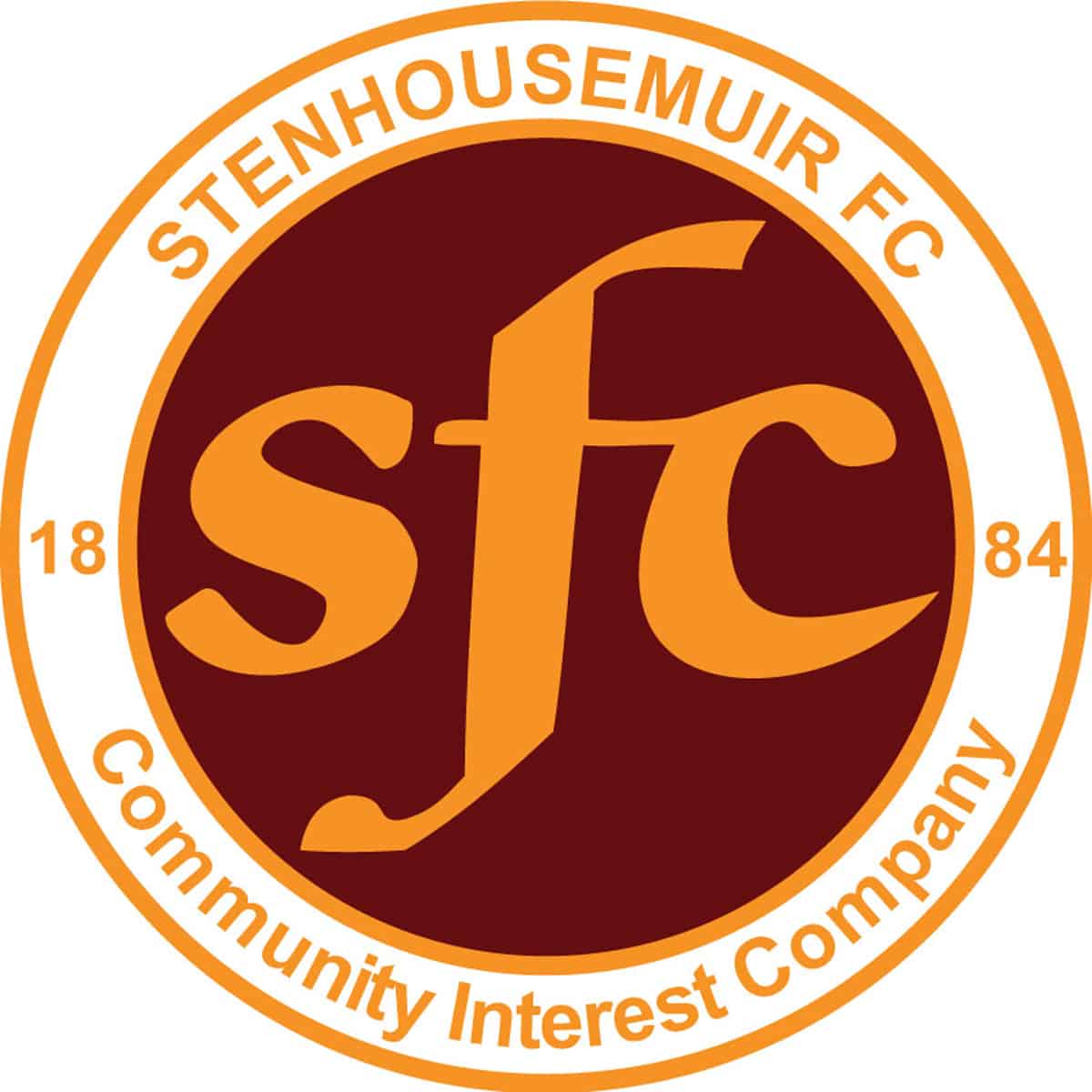 SPFL Ladbrokes League 1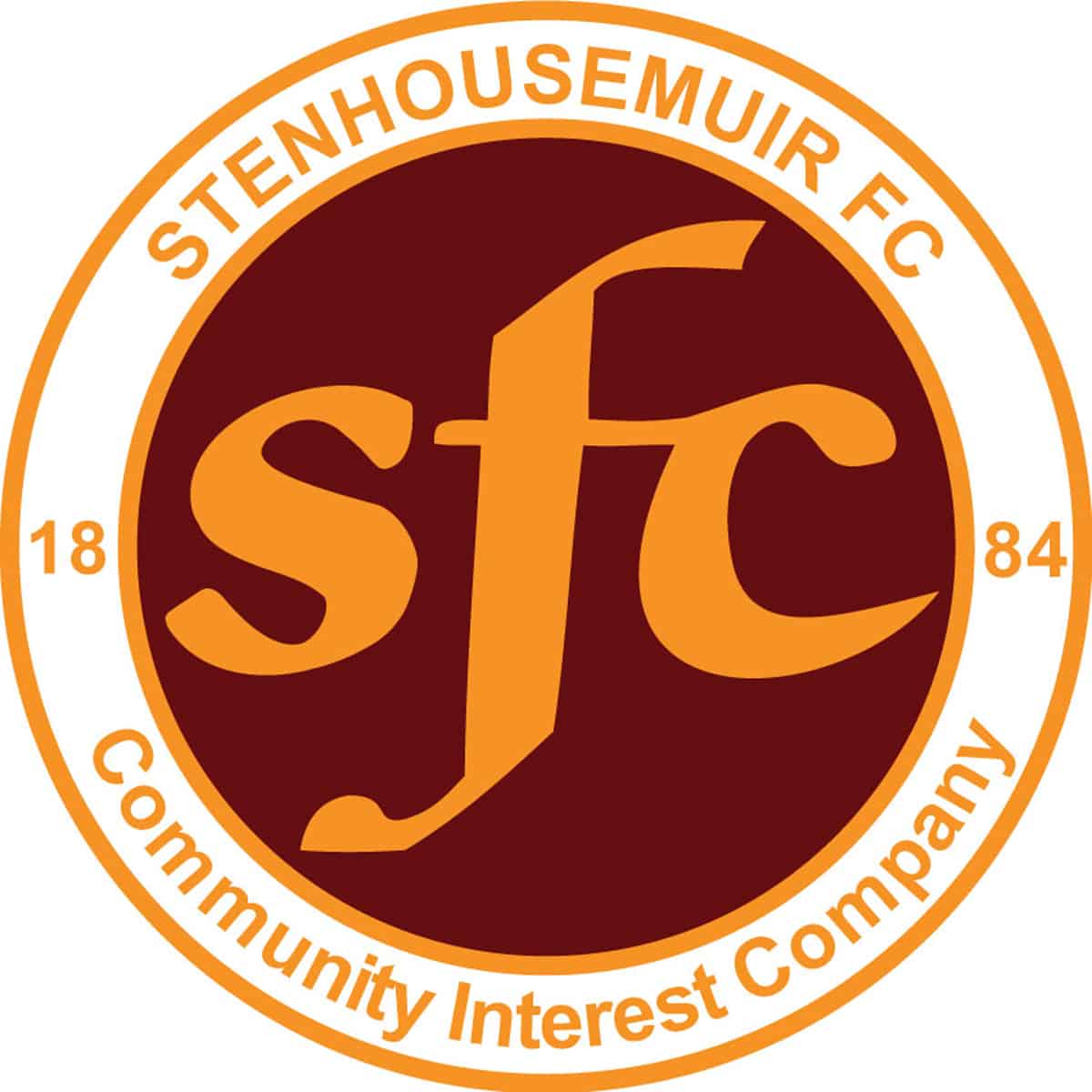 SPFL Ladbrokes League 1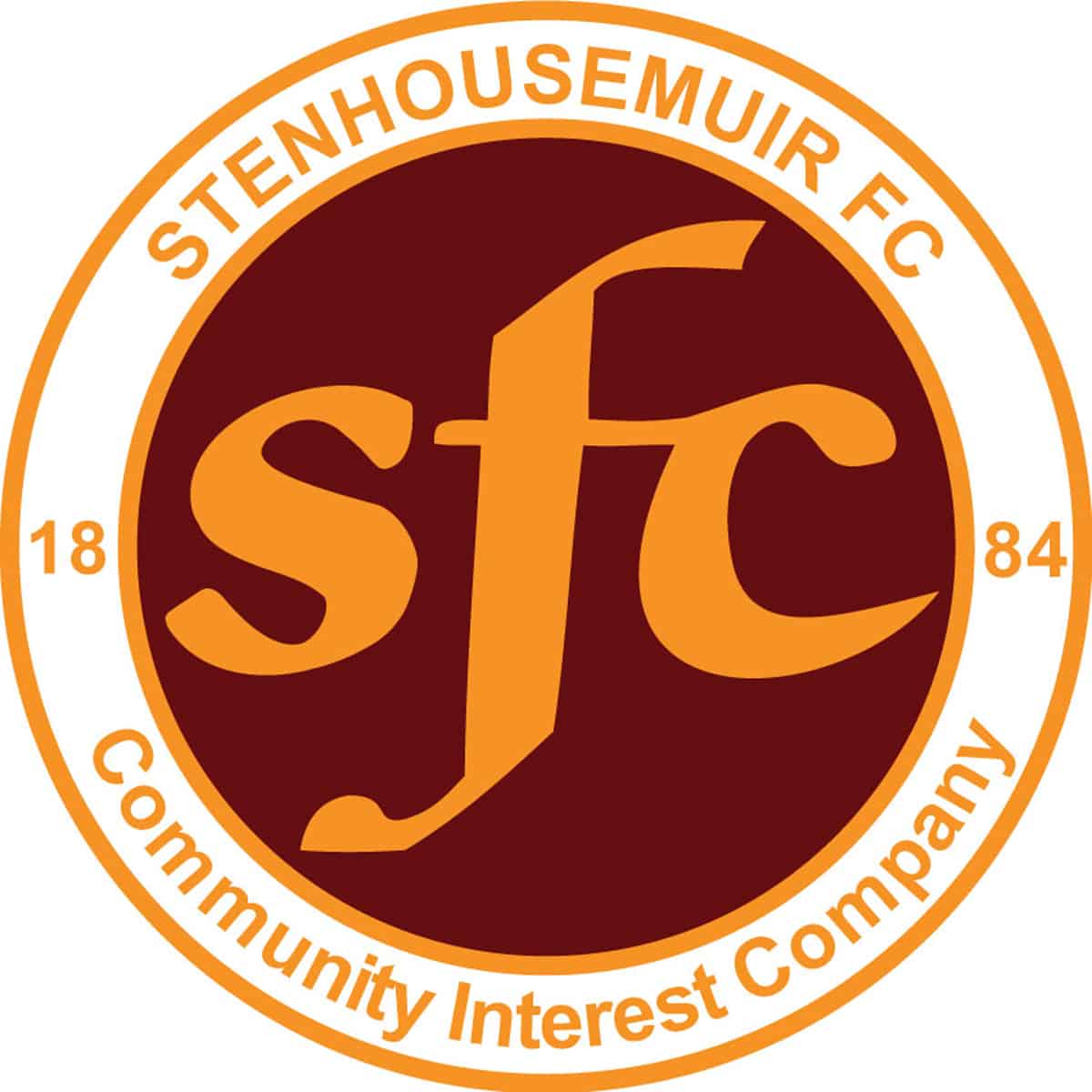 SPFL Ladbrokes League 1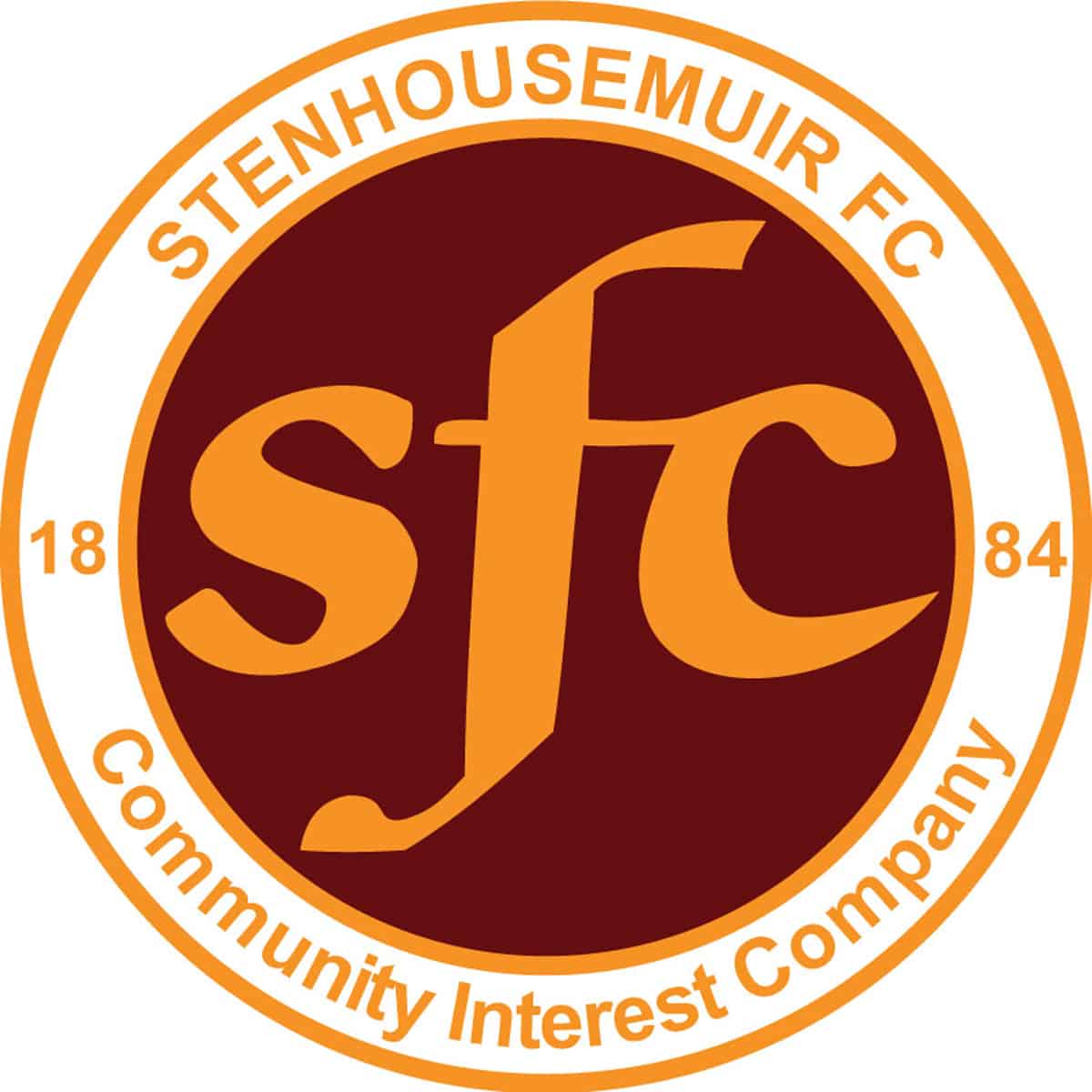 SPFL Ladbrokes League 1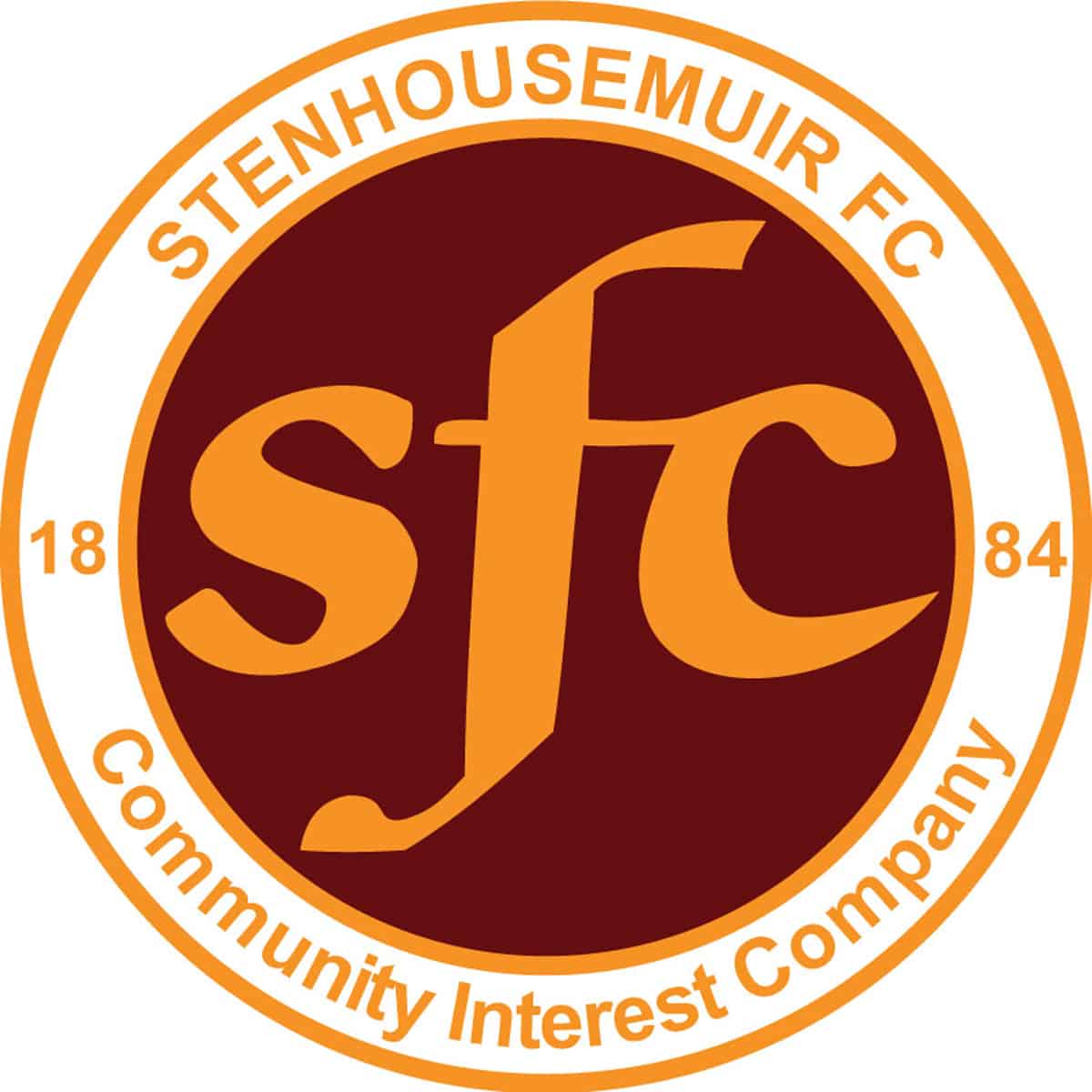 Petrofac Training Cup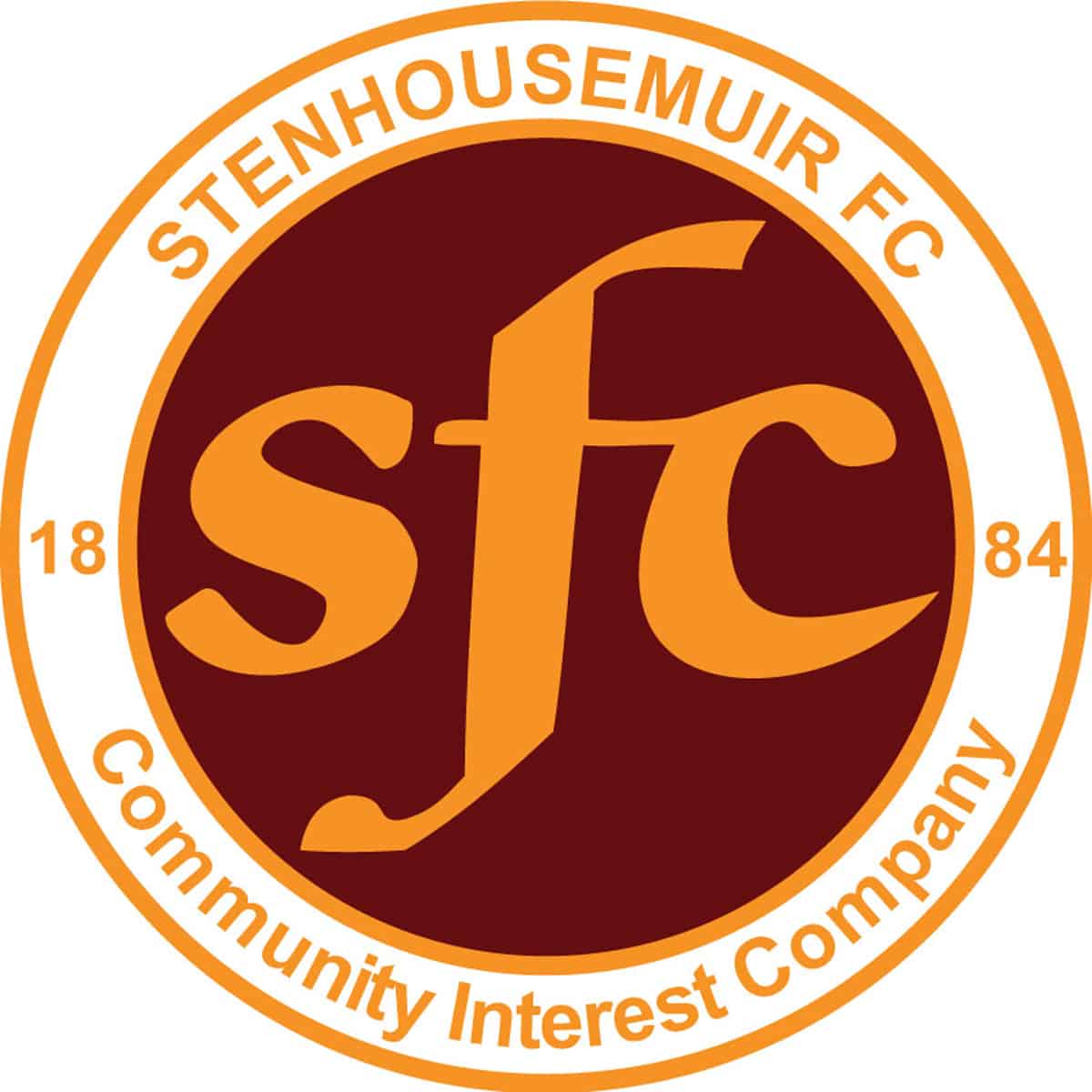 SPFL Ladbrokes League 1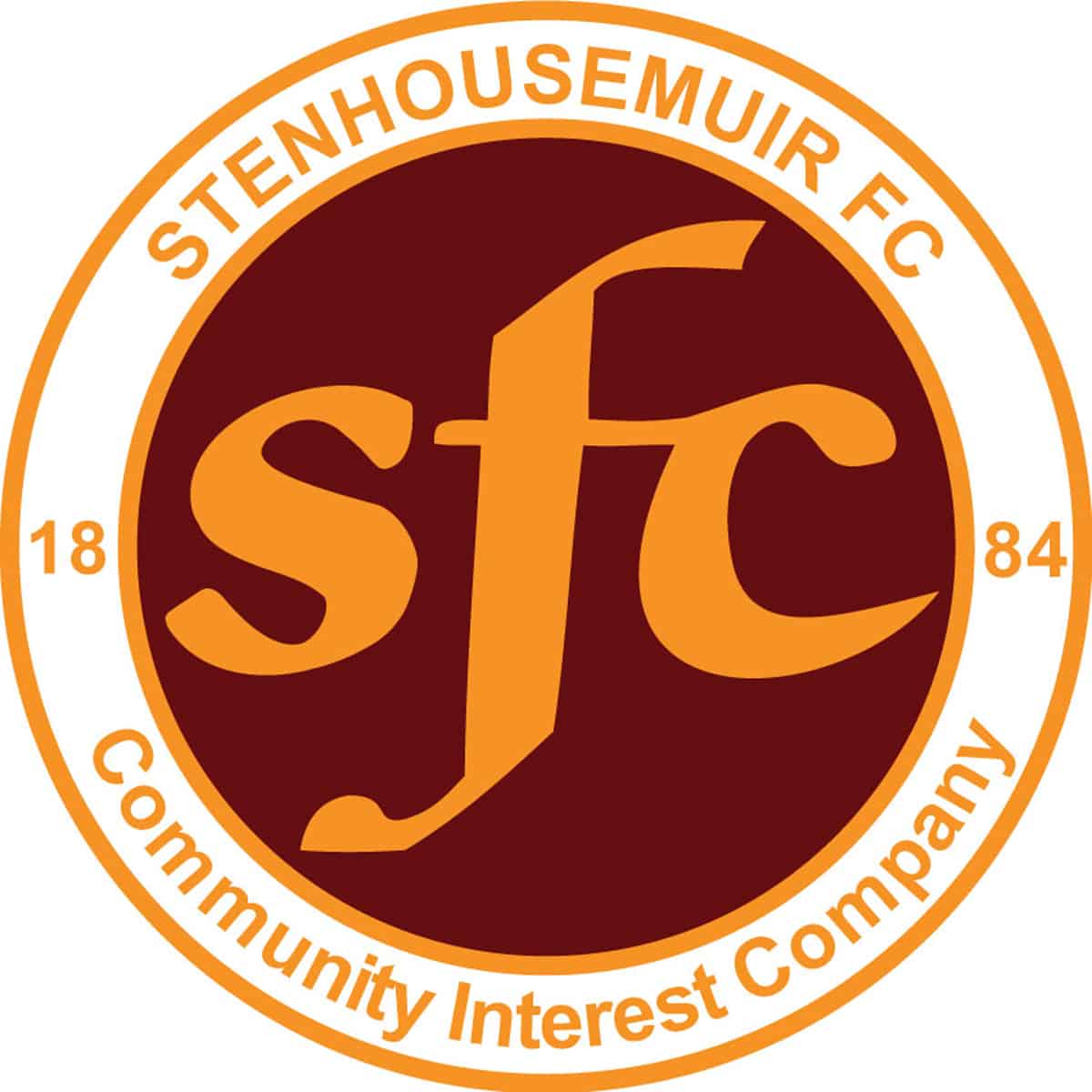 SPFL Ladbrokes League 1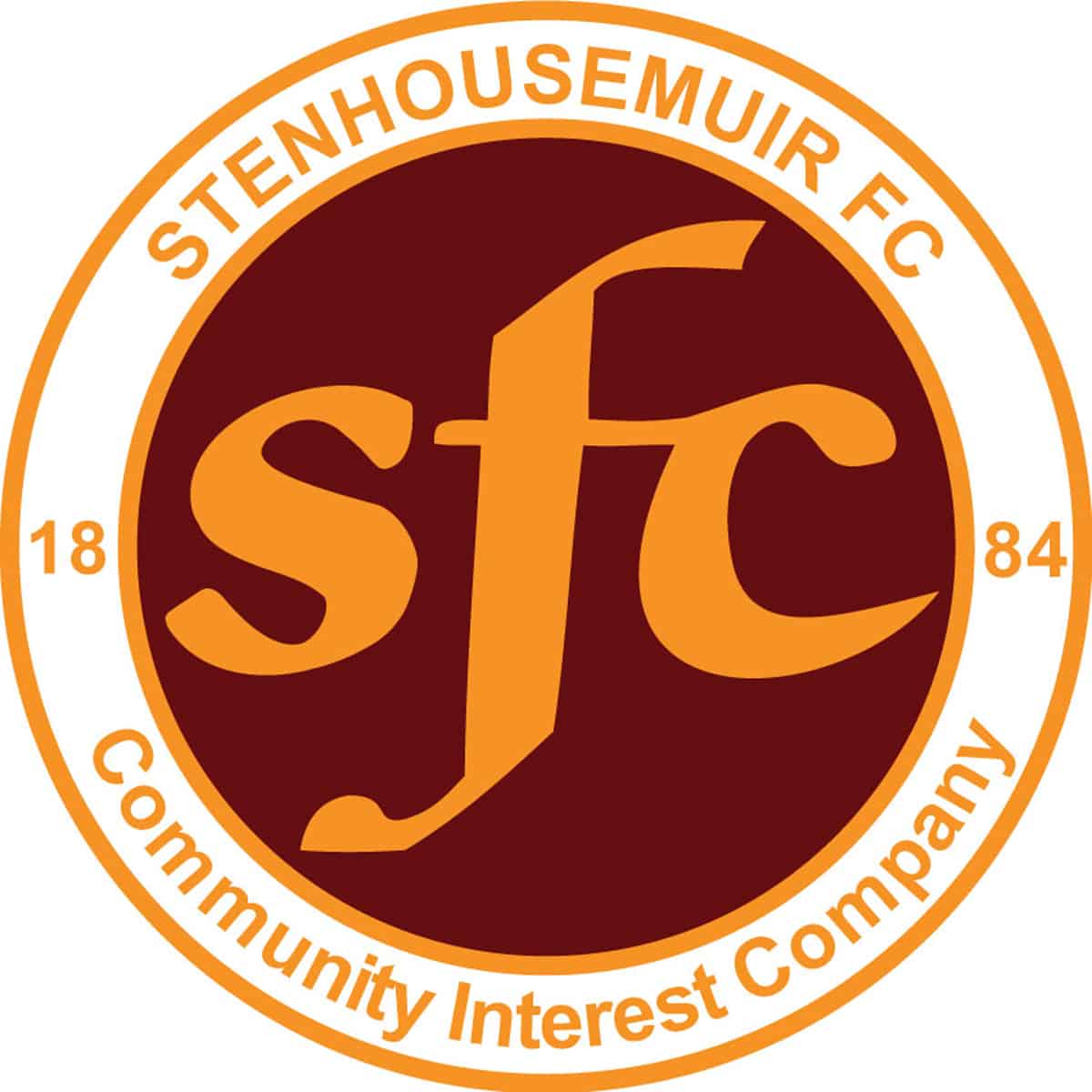 Betfred Cup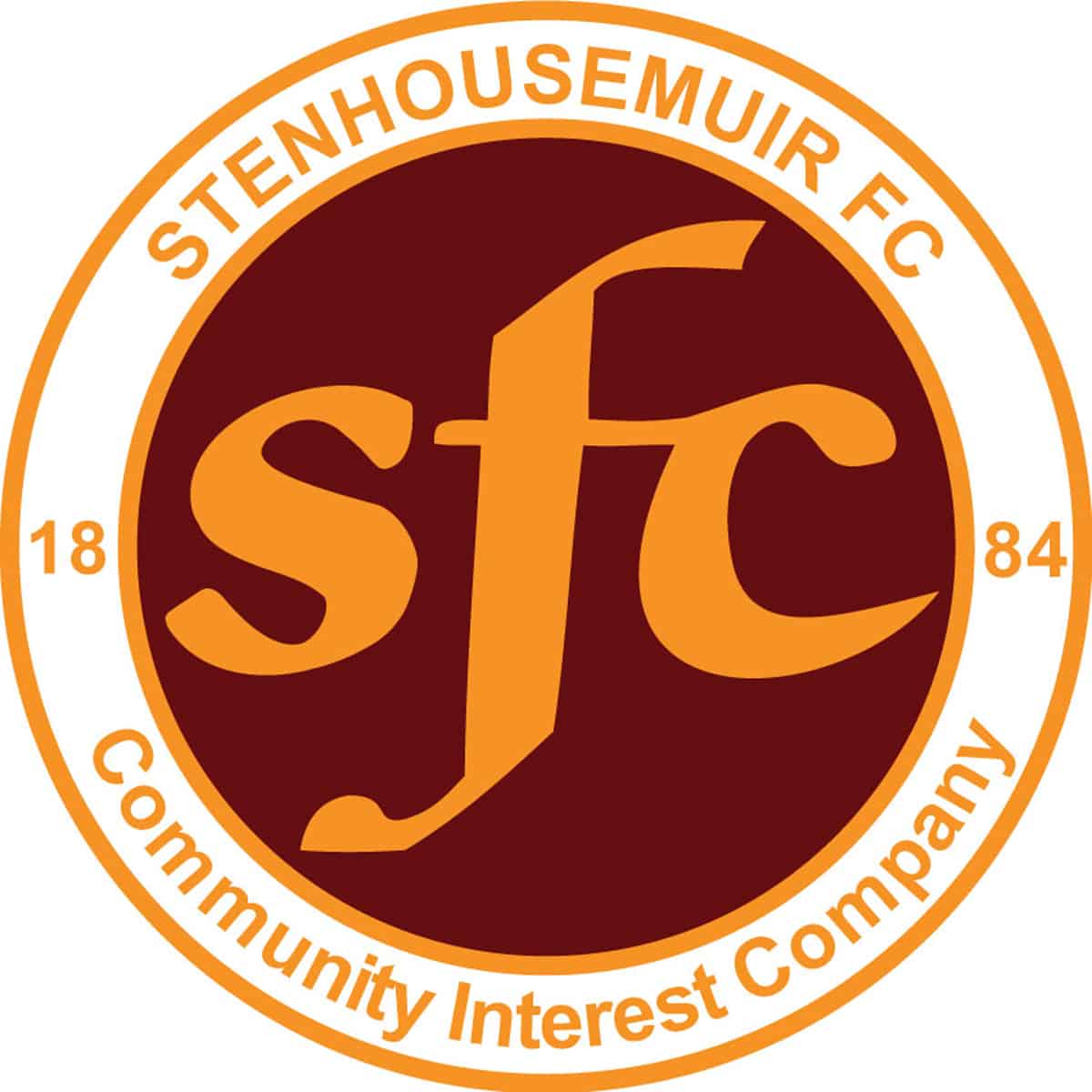 Petrofac Training Cup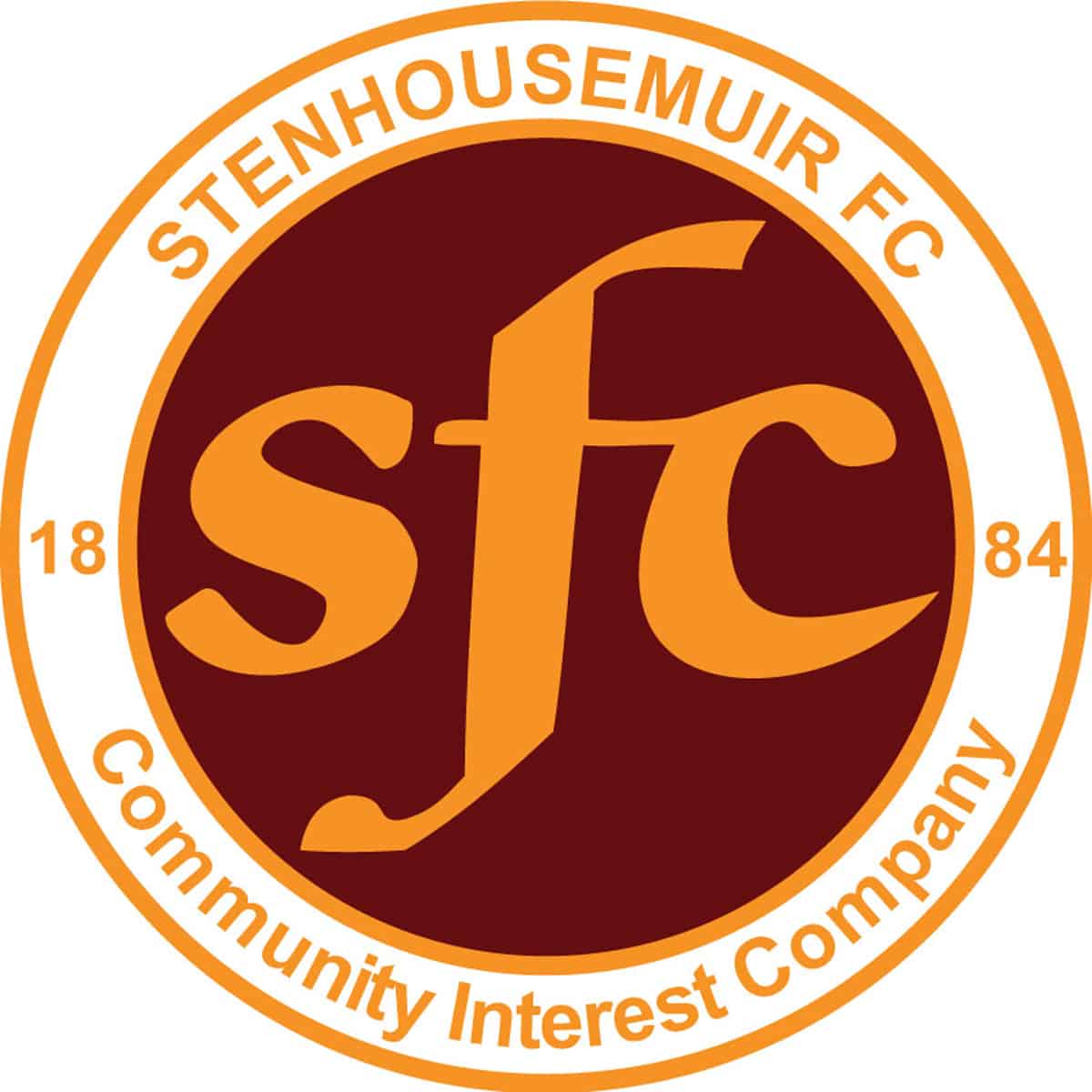 Friendly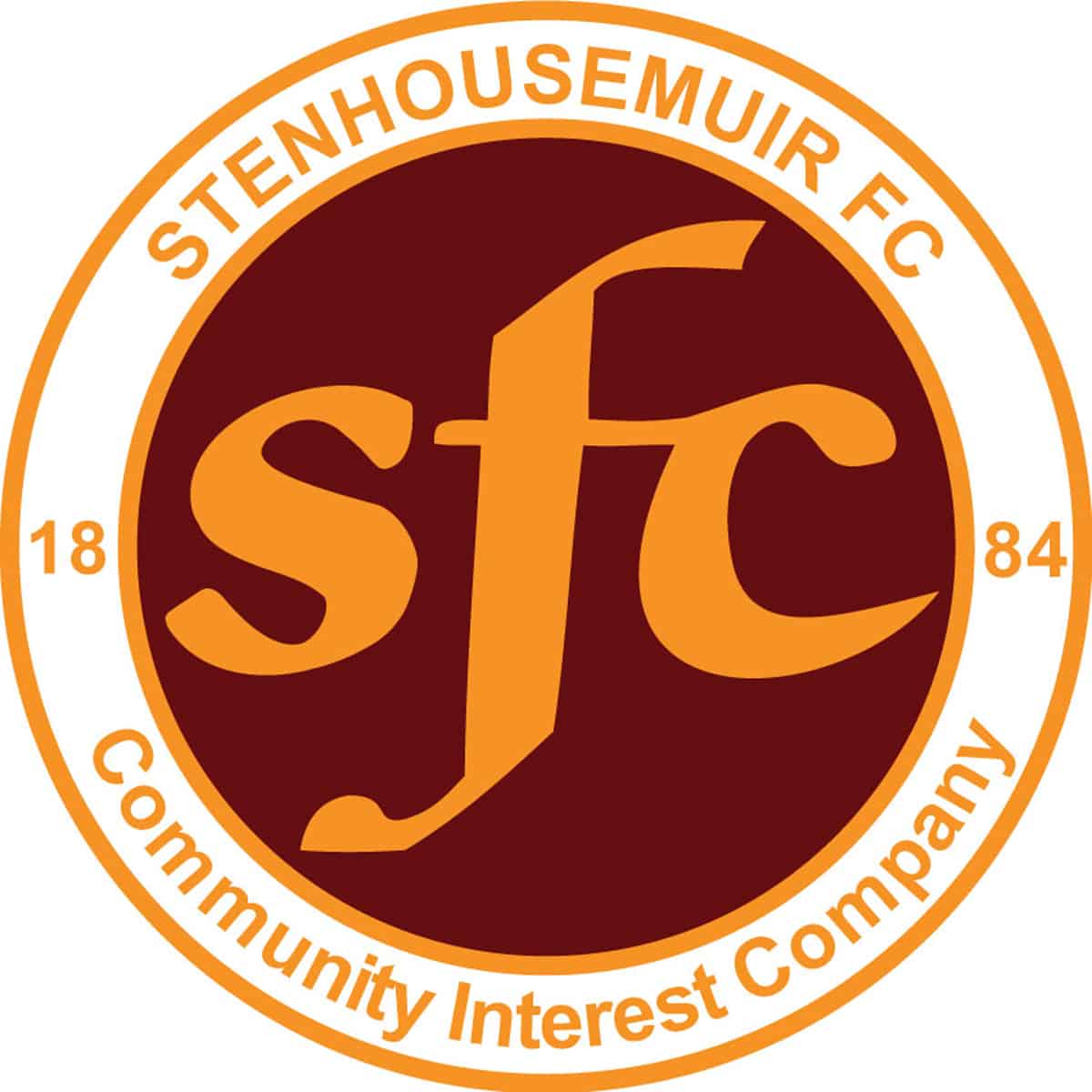 Friendly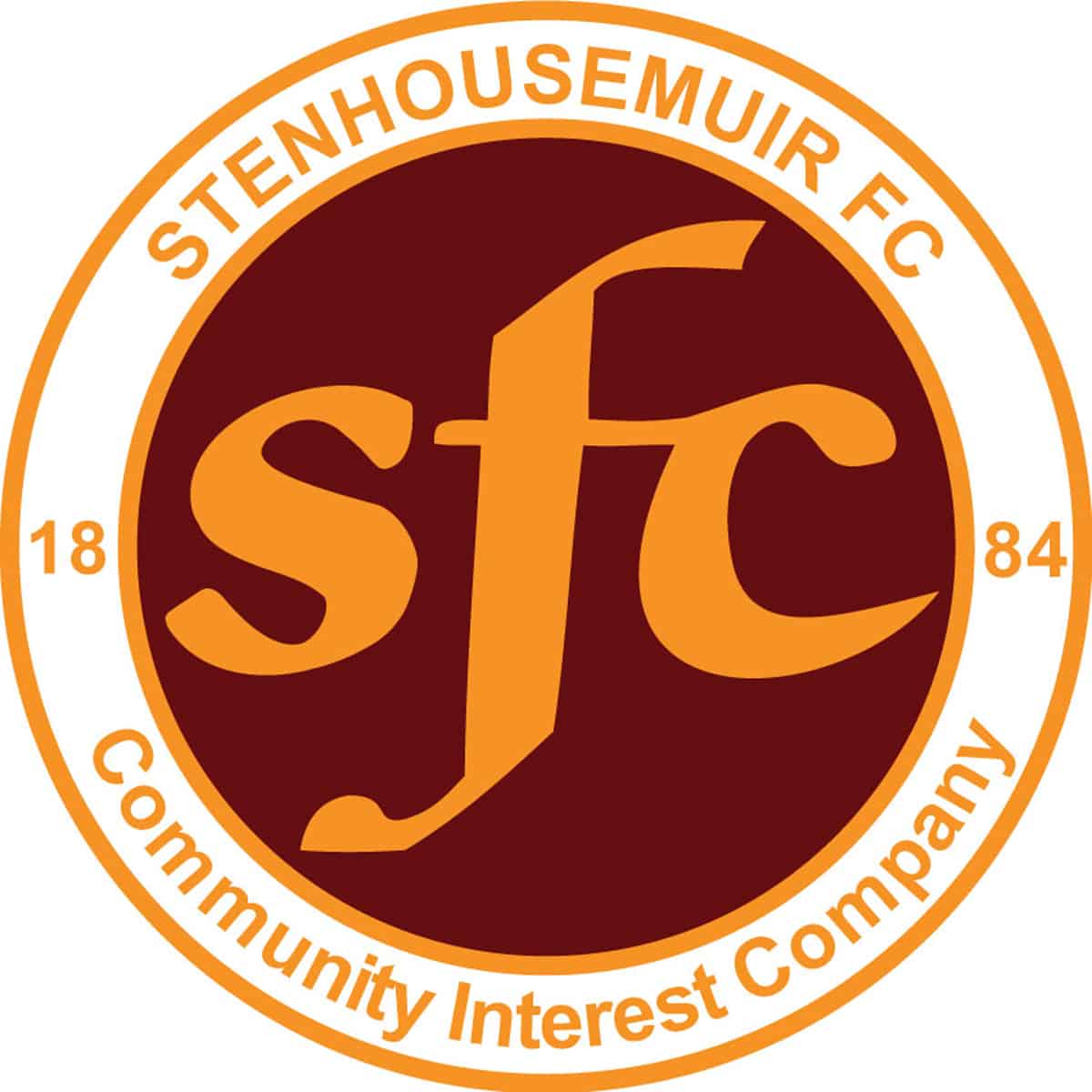 Stirlingshire Cup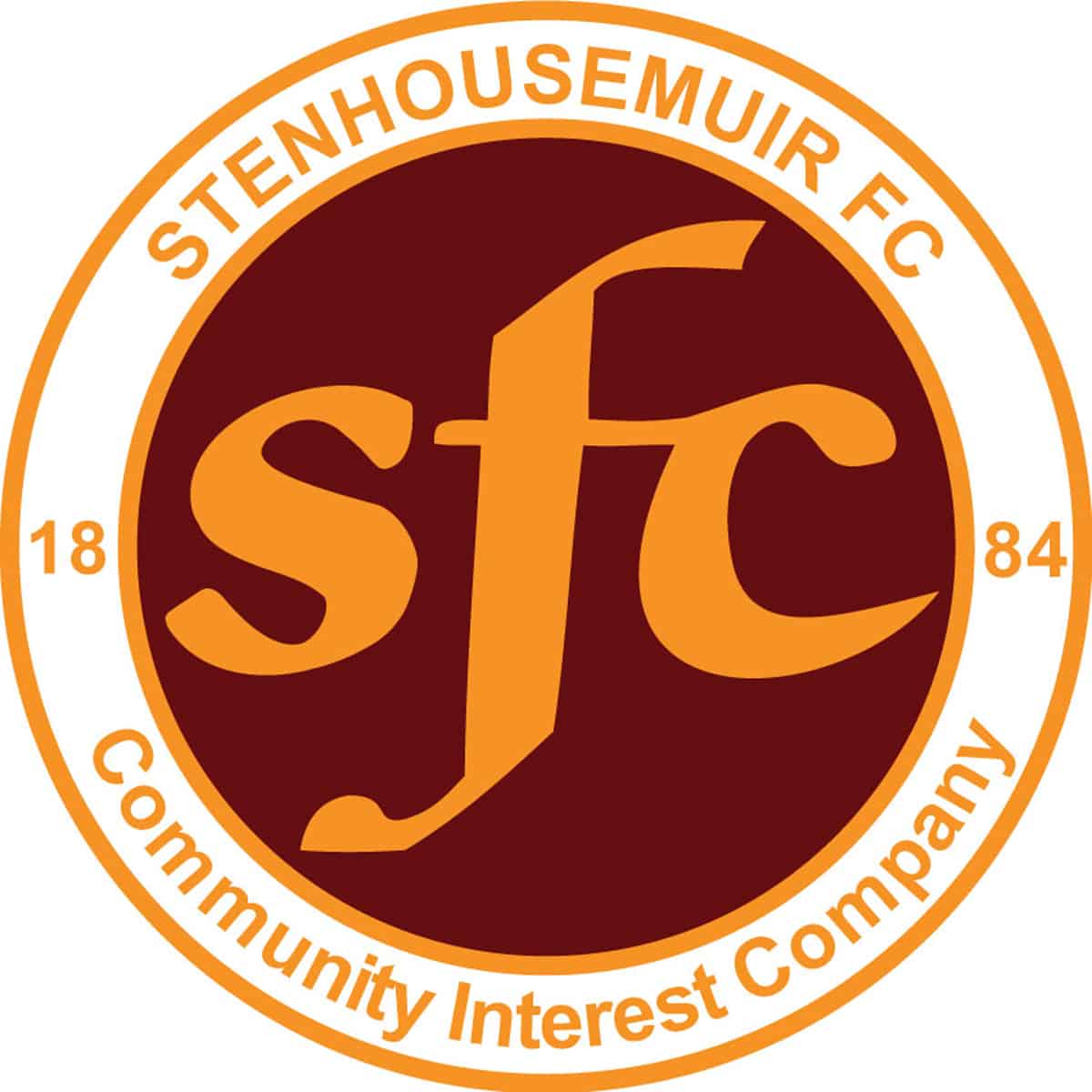 Friendly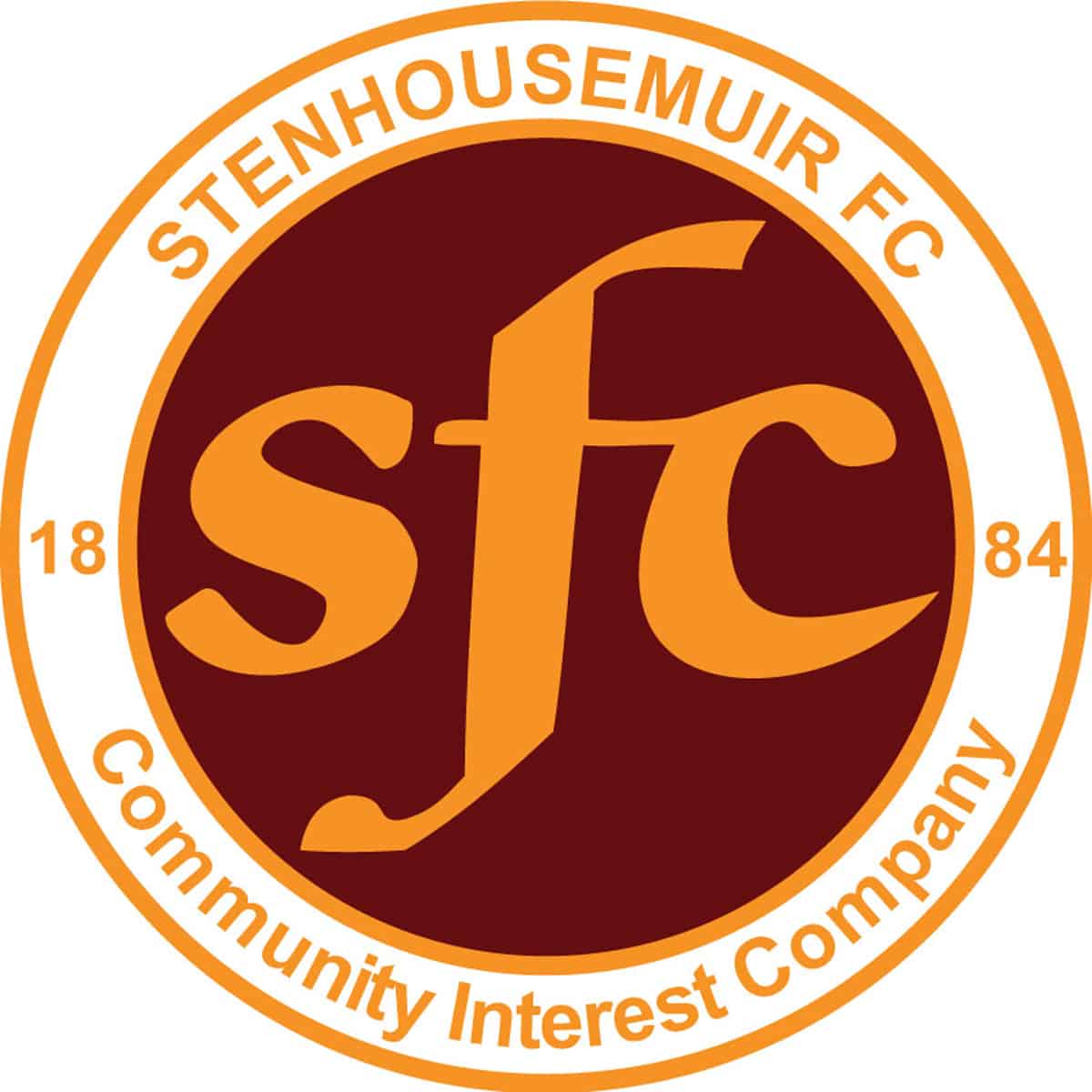 Stirlingshire Cup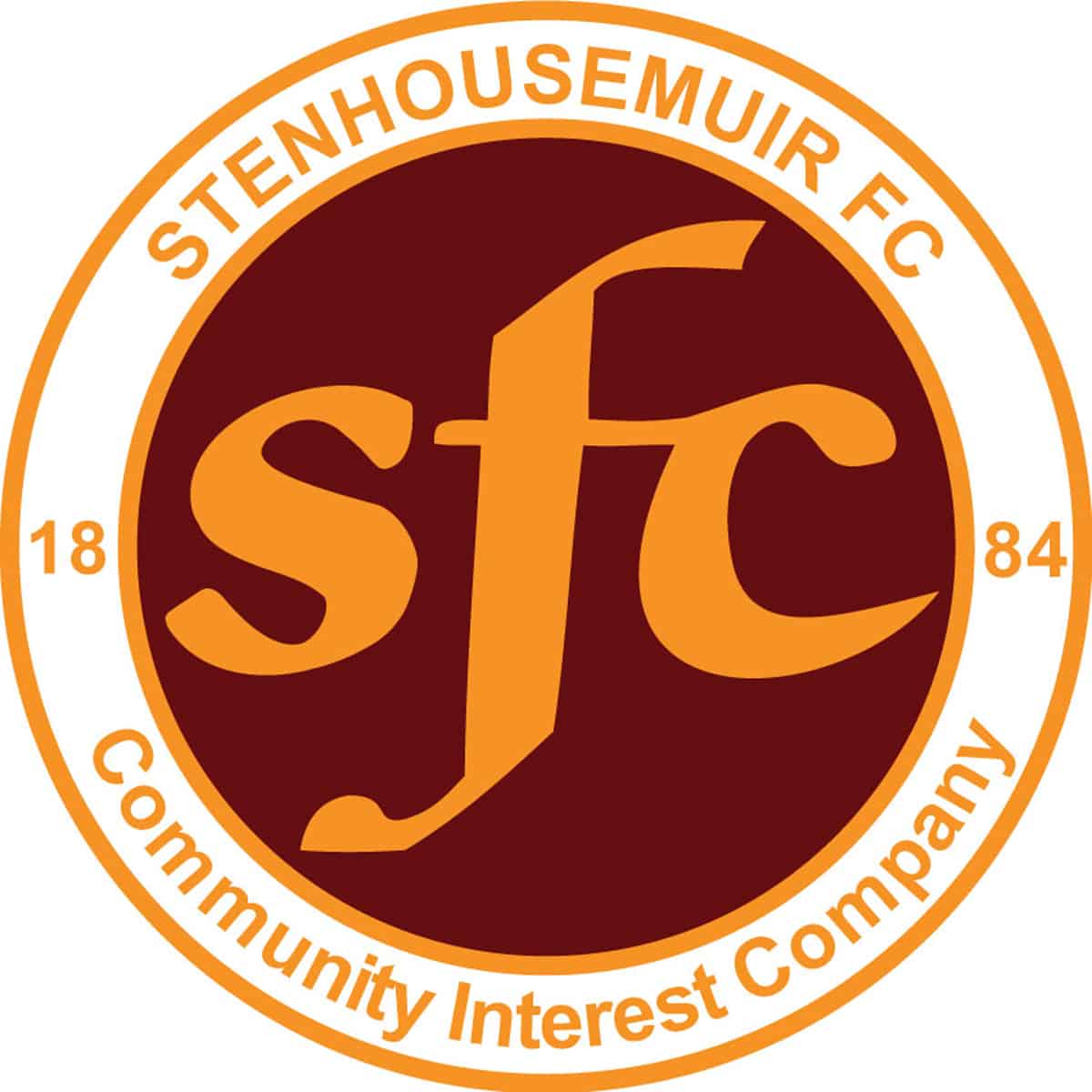 SPFL Ladbrokes League 1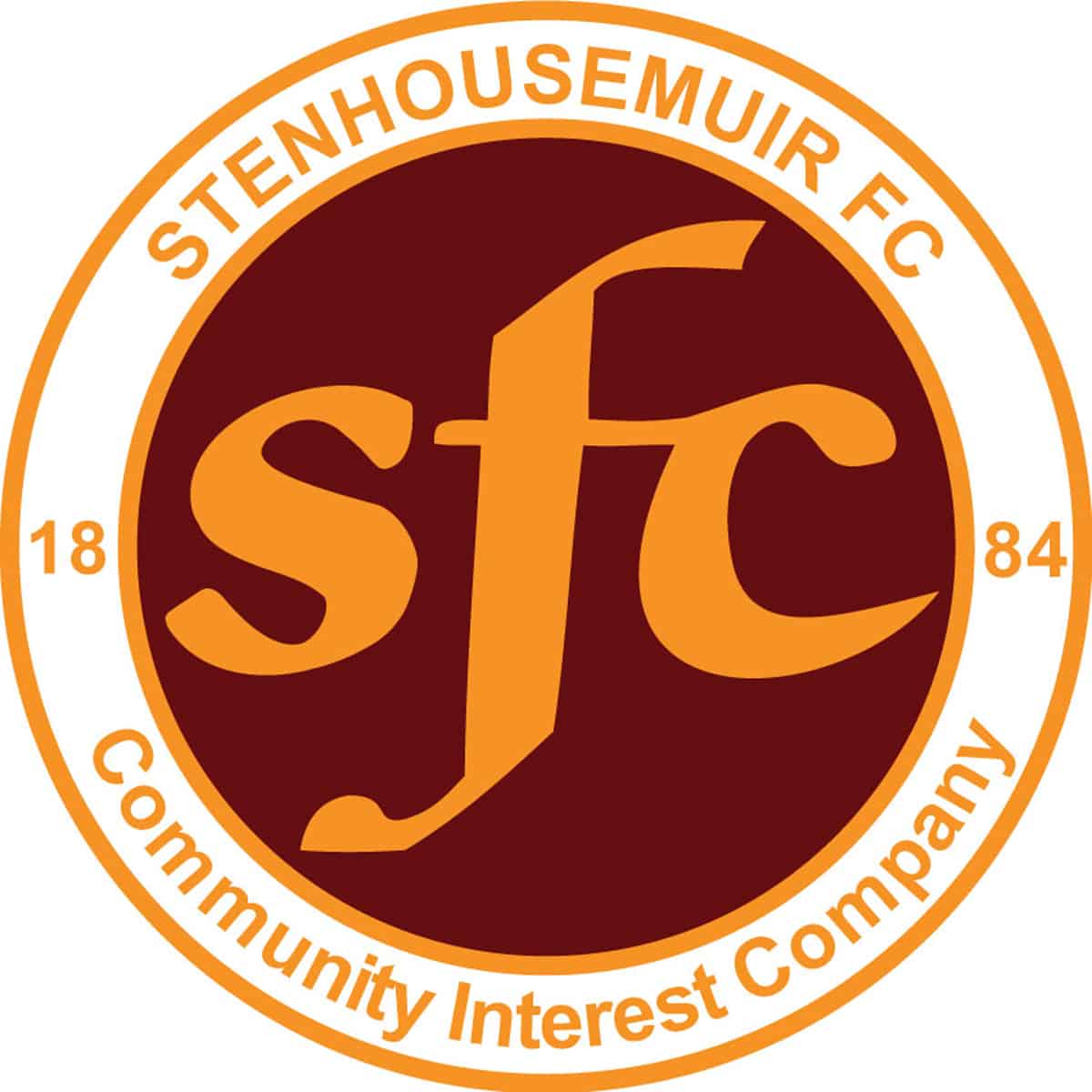 SPFL Ladbrokes League 1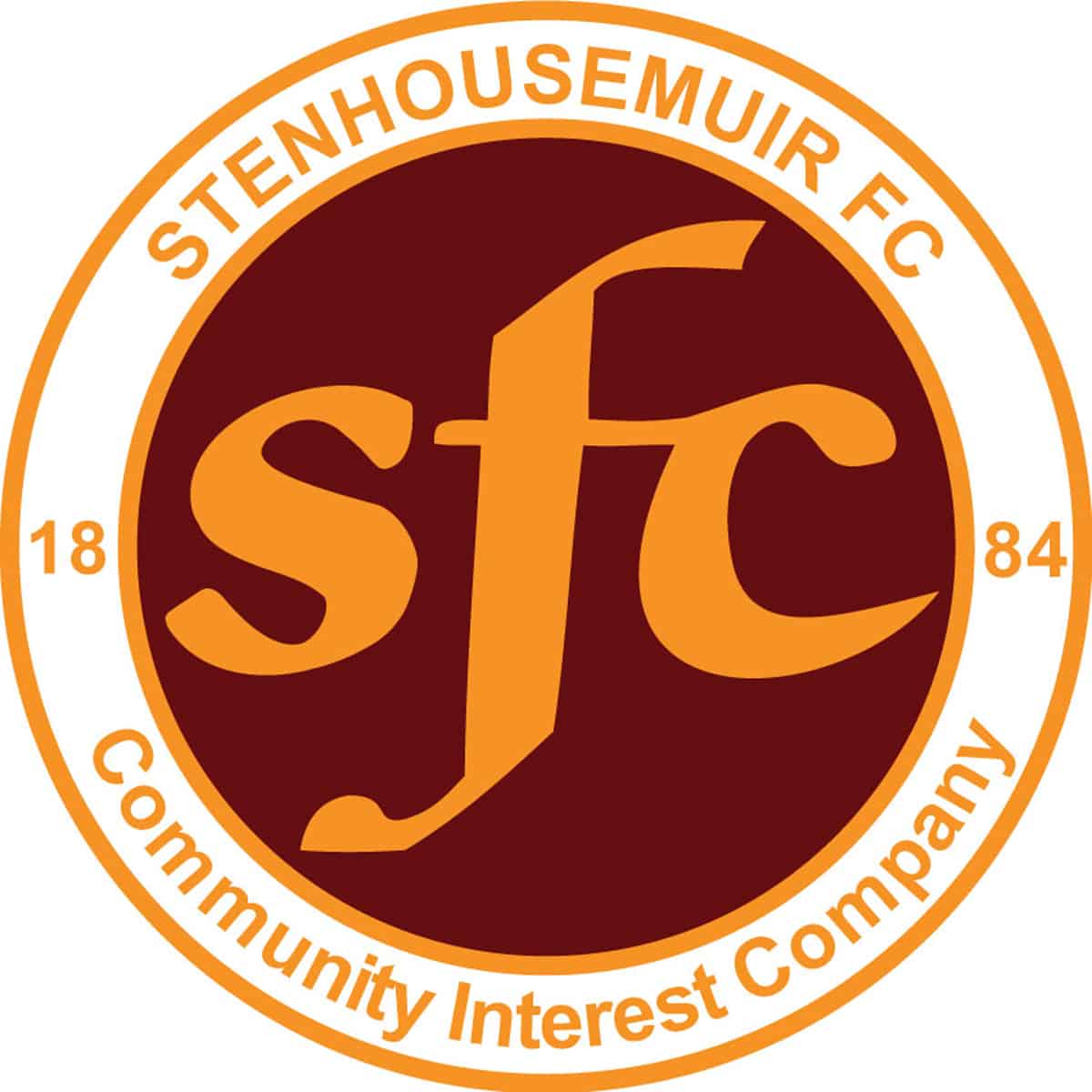 SPFL Ladbrokes League 1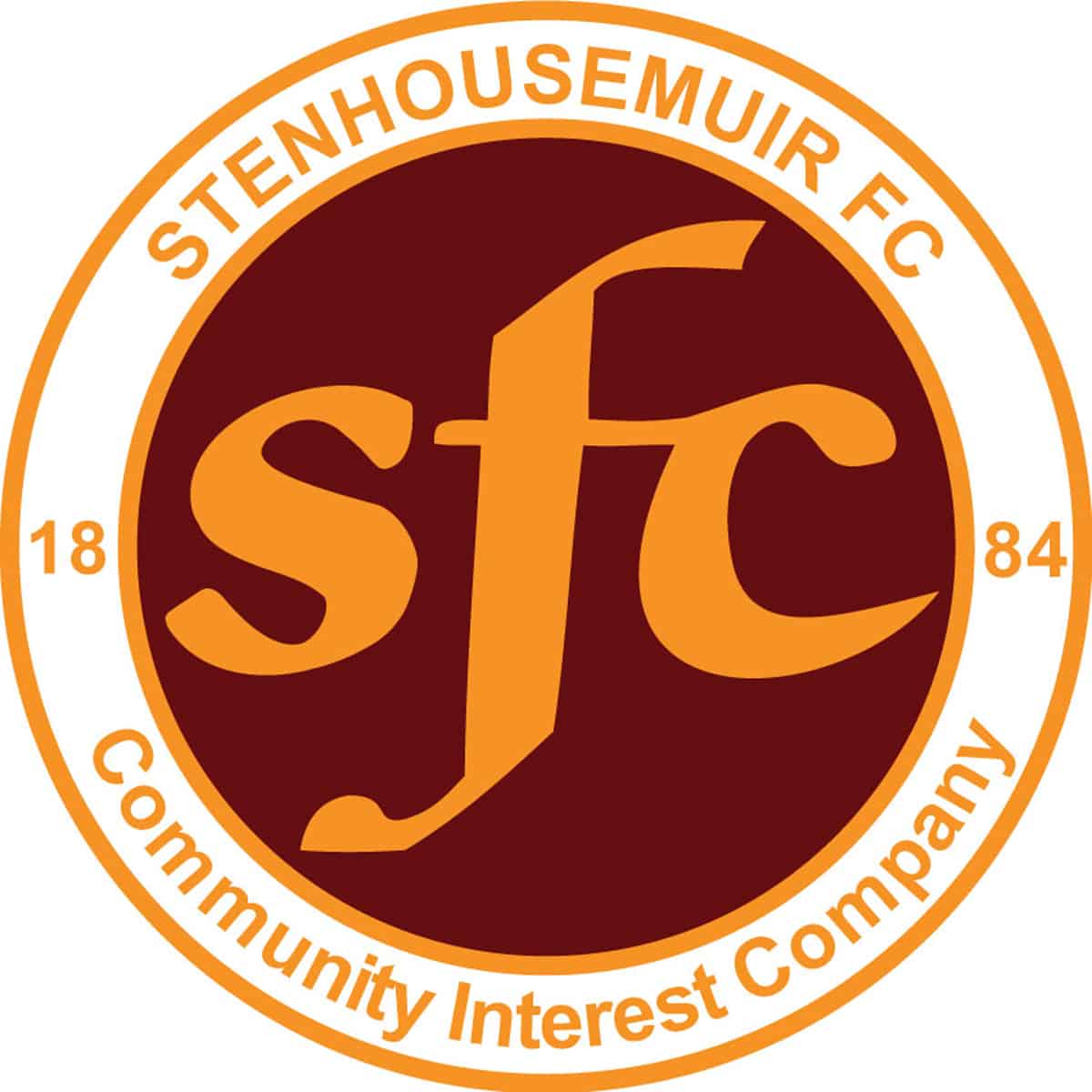 SPFL Ladbrokes League 1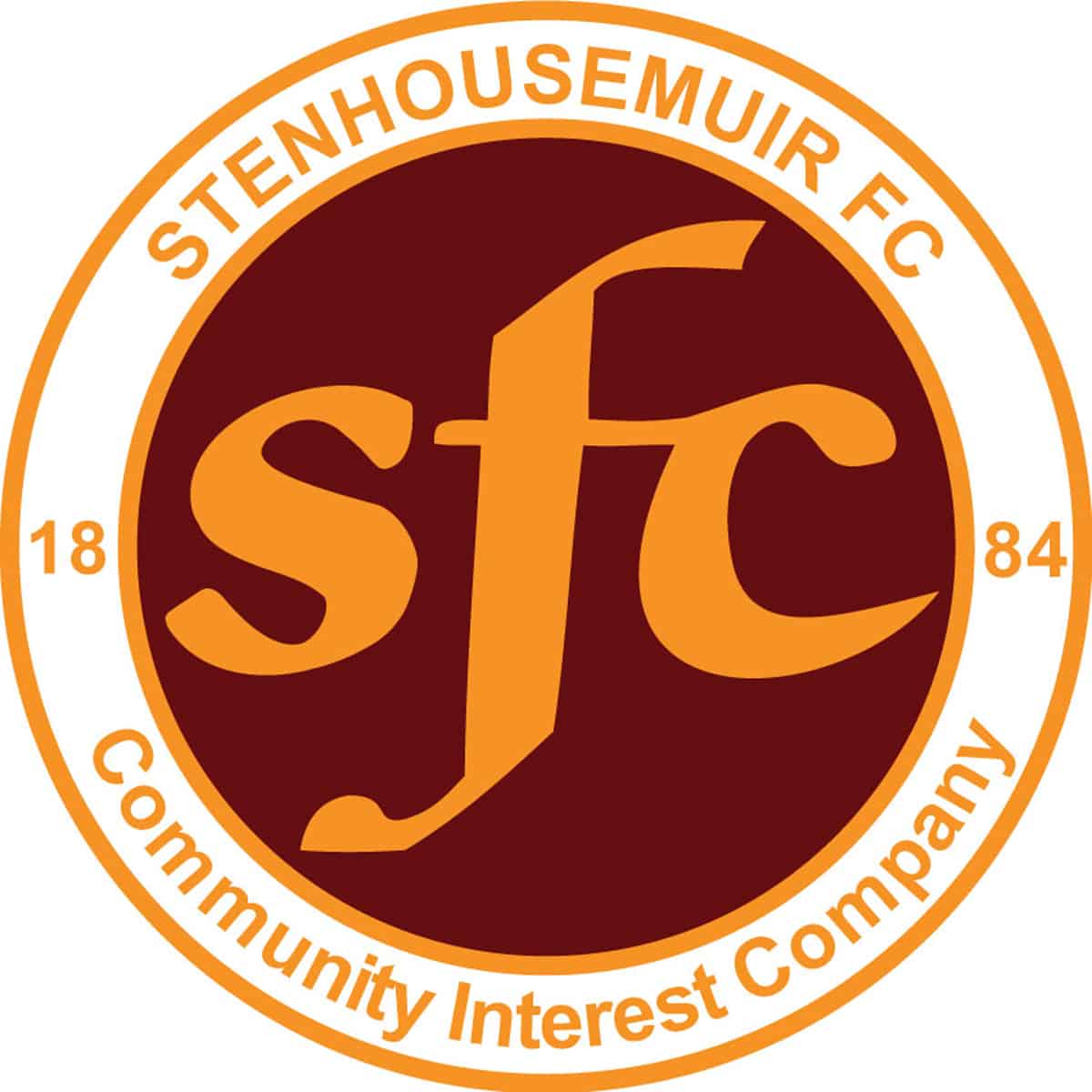 SPFL Ladbrokes League 1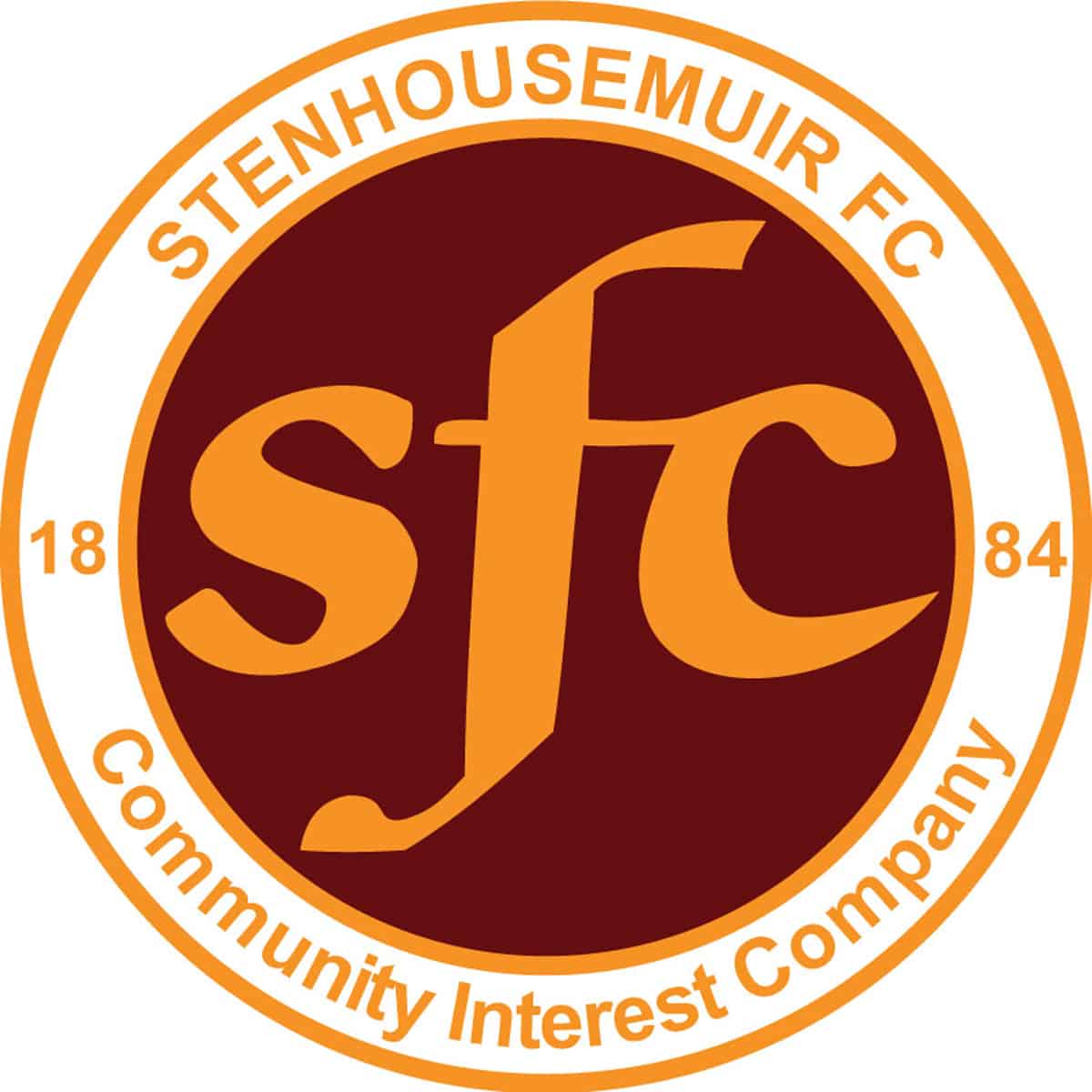 SPFL Ladbrokes League 1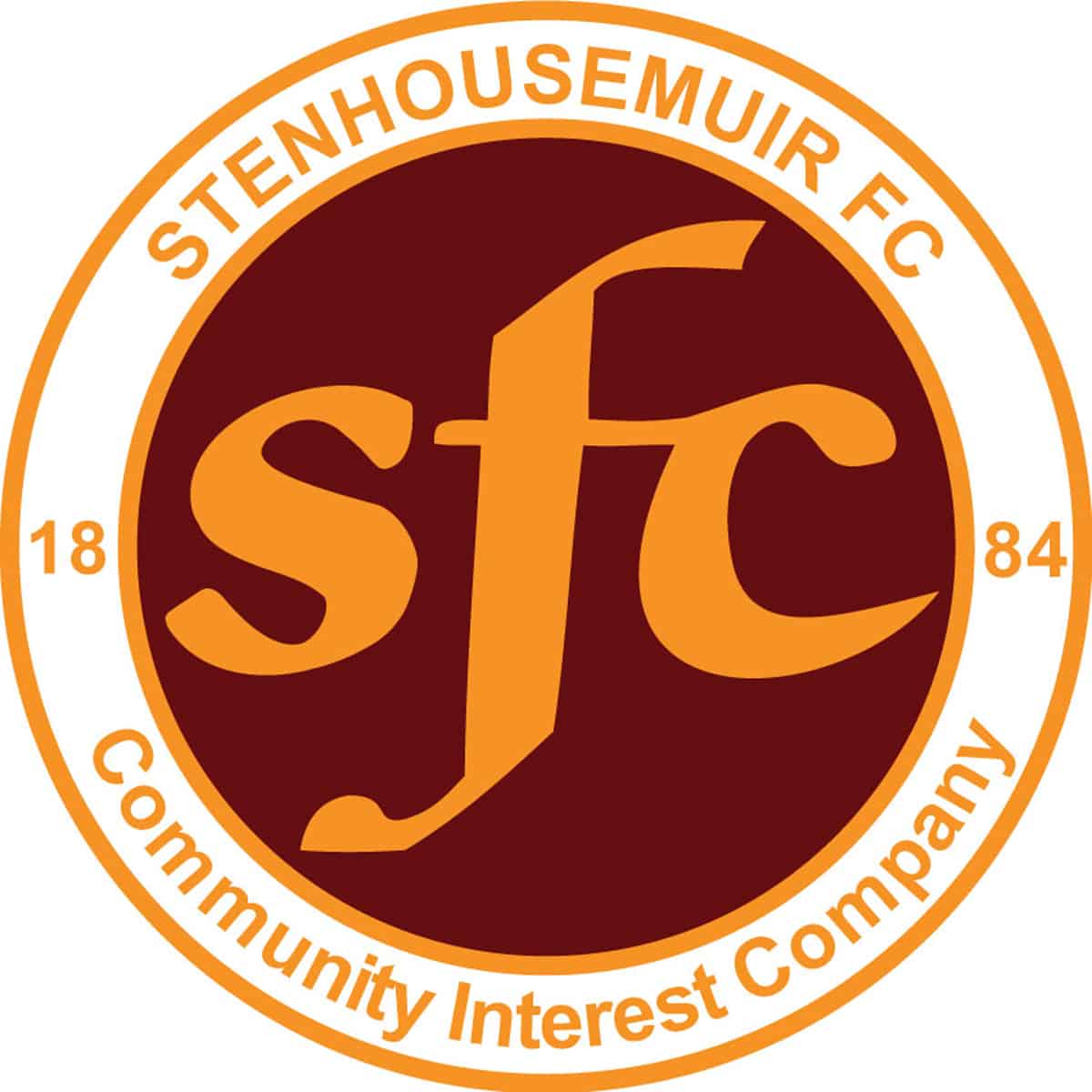 SPFL Ladbrokes League 1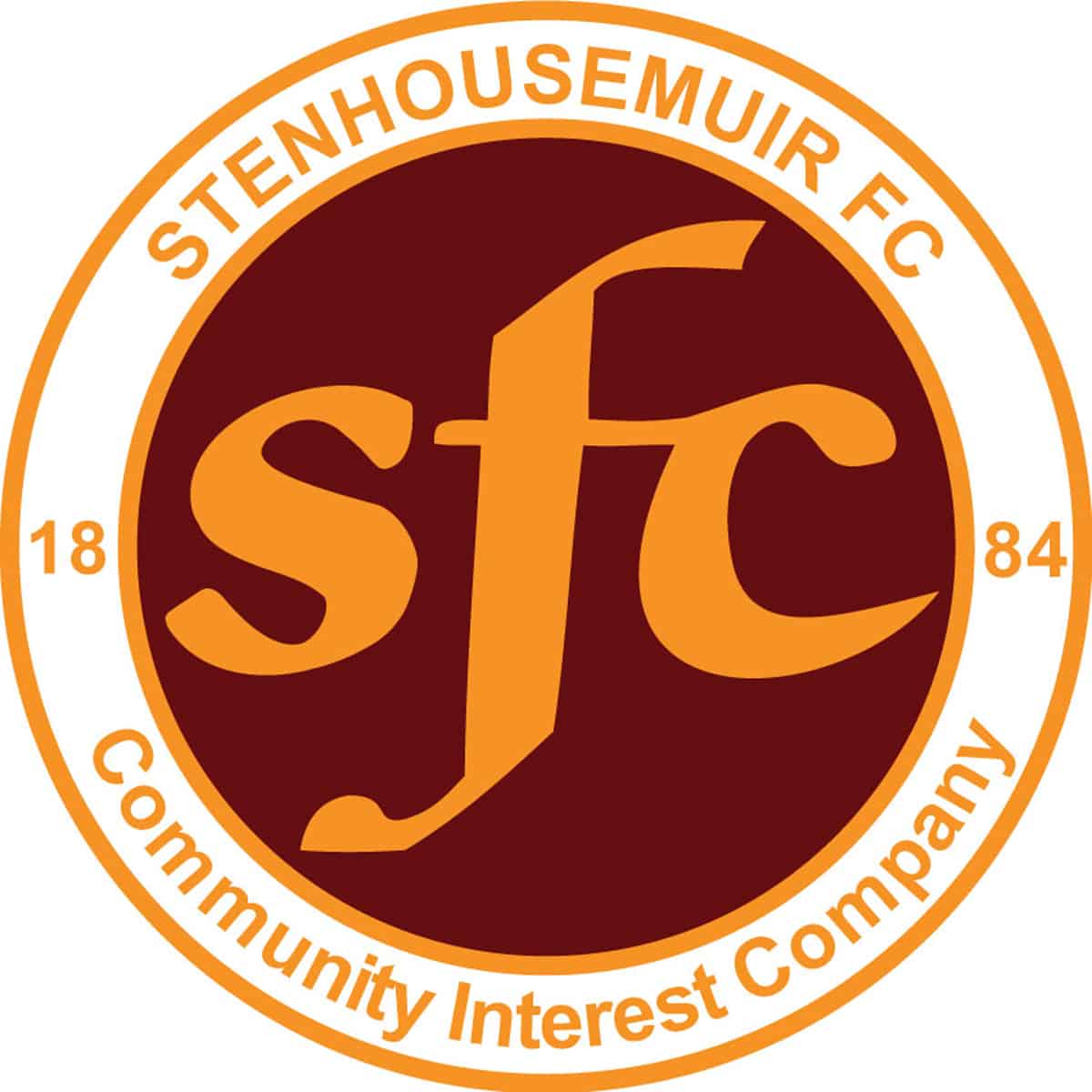 SPFL Ladbrokes League 1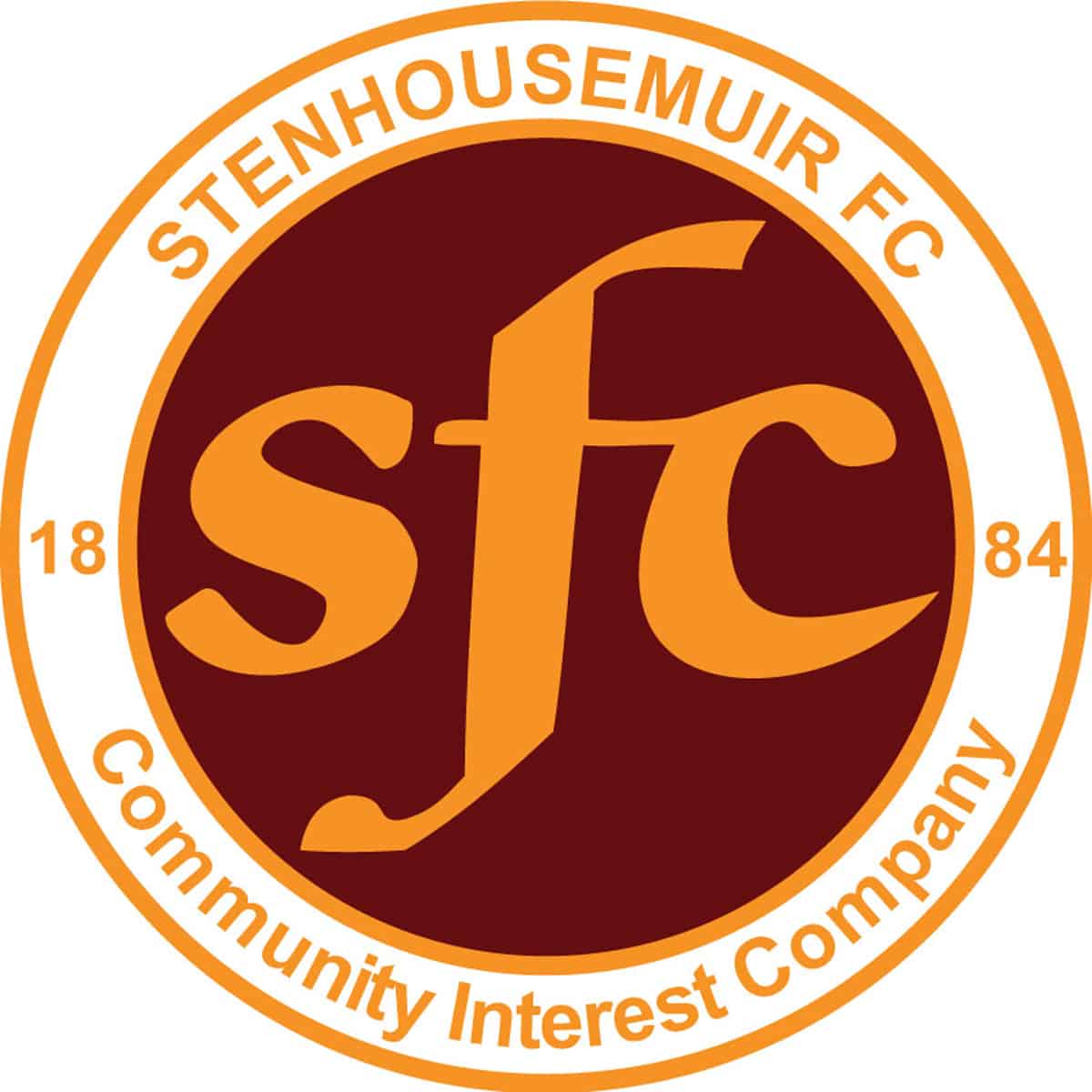 SPFL Ladbrokes League 1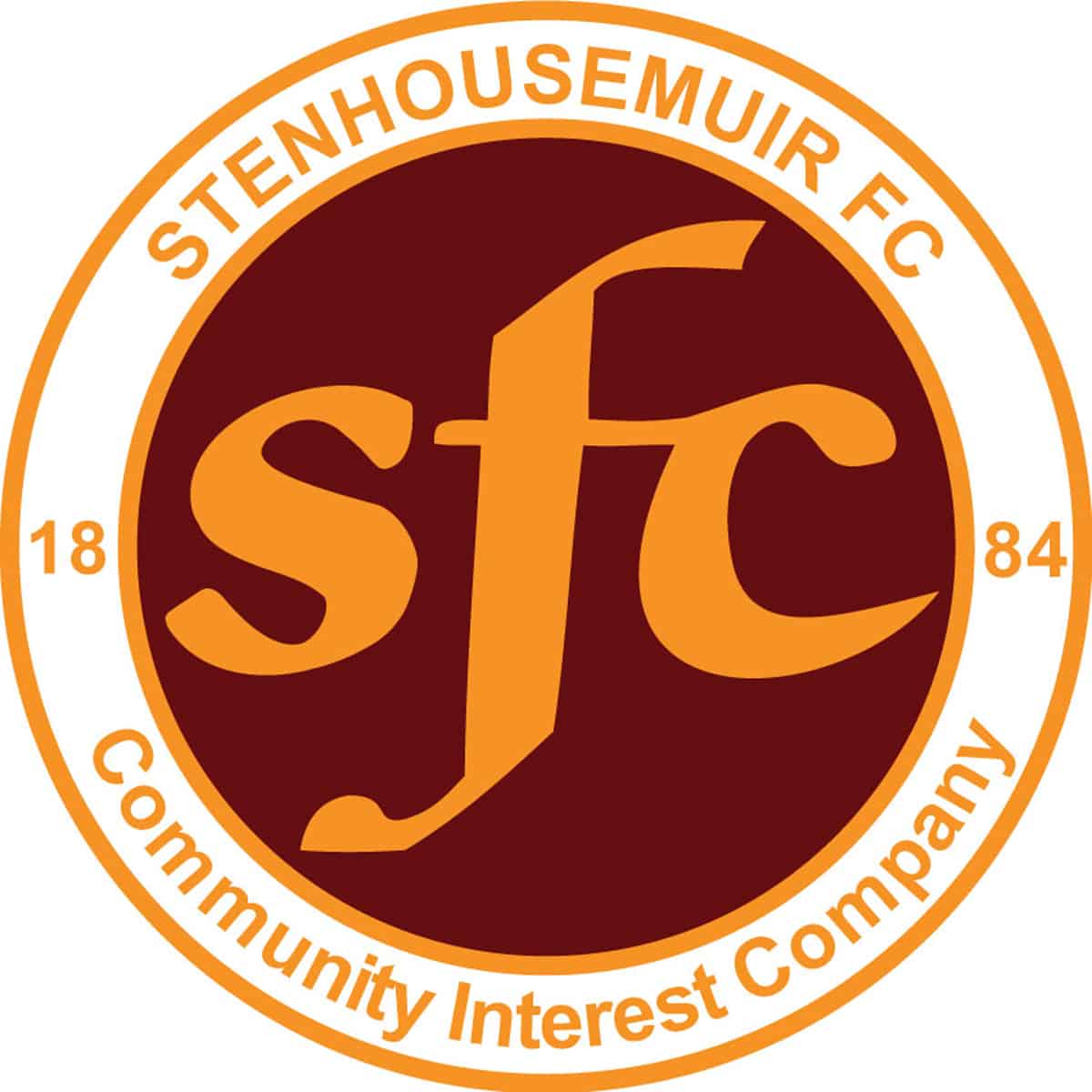 SPFL Ladbrokes League 1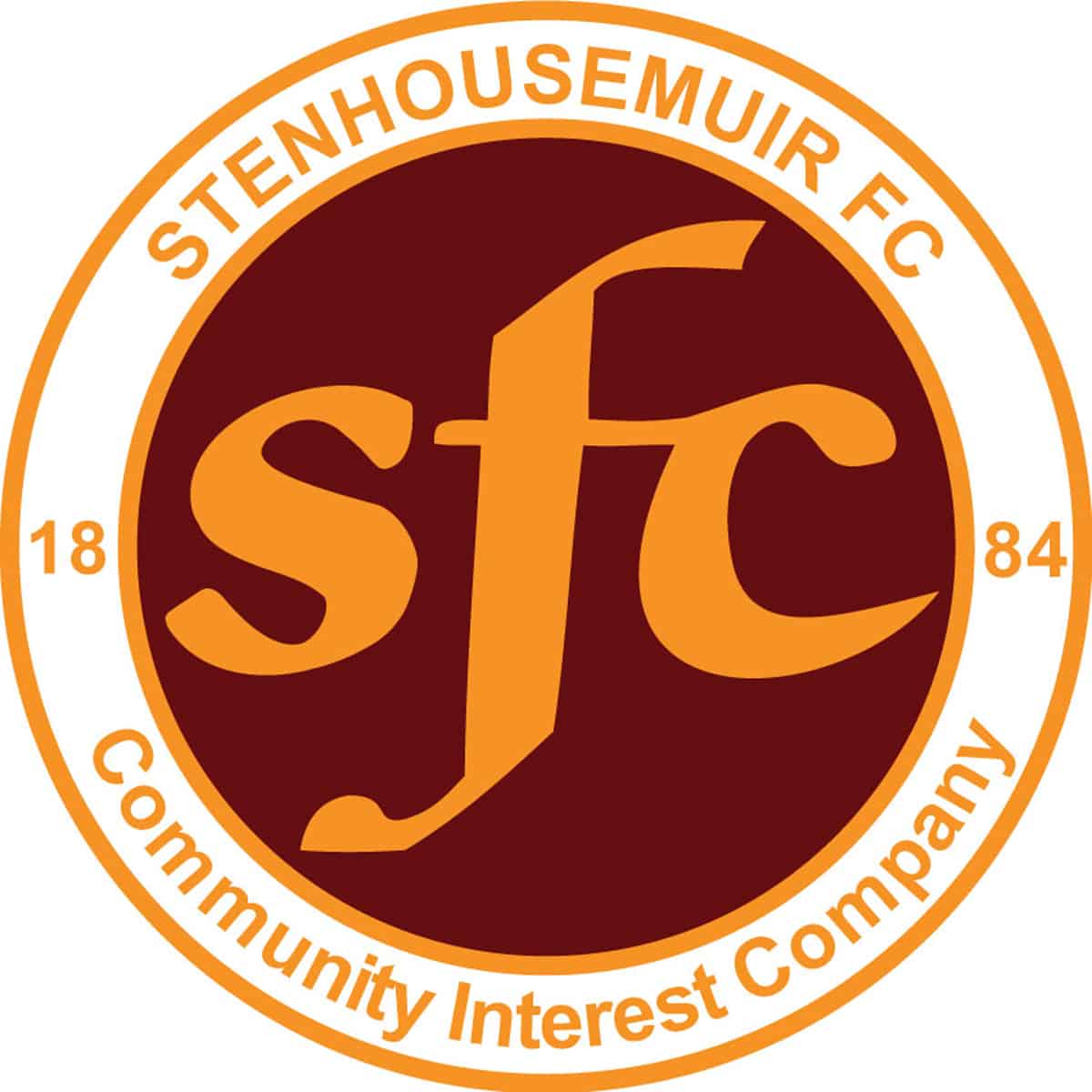 SPFL Ladbrokes League 1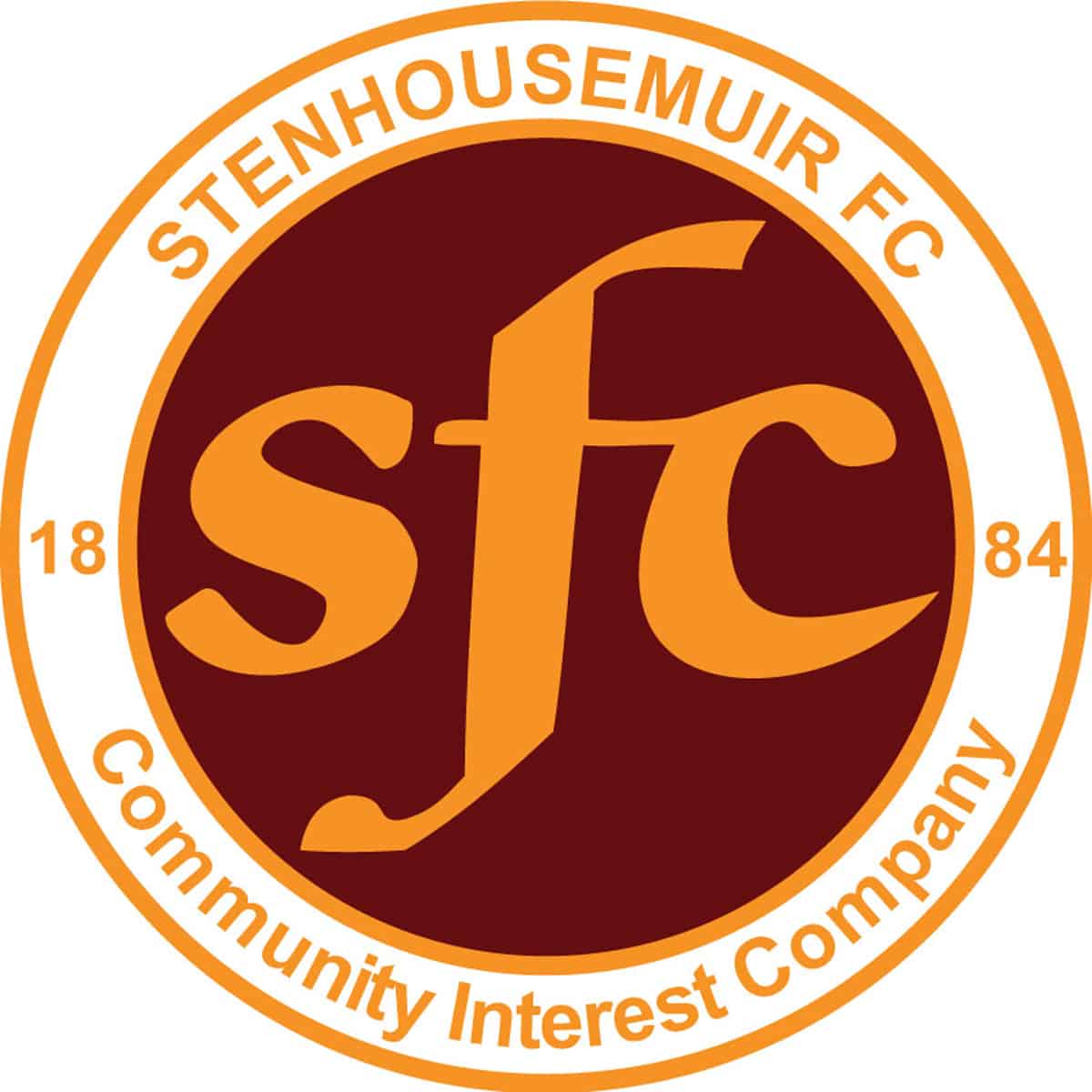 SPFL Ladbrokes League 1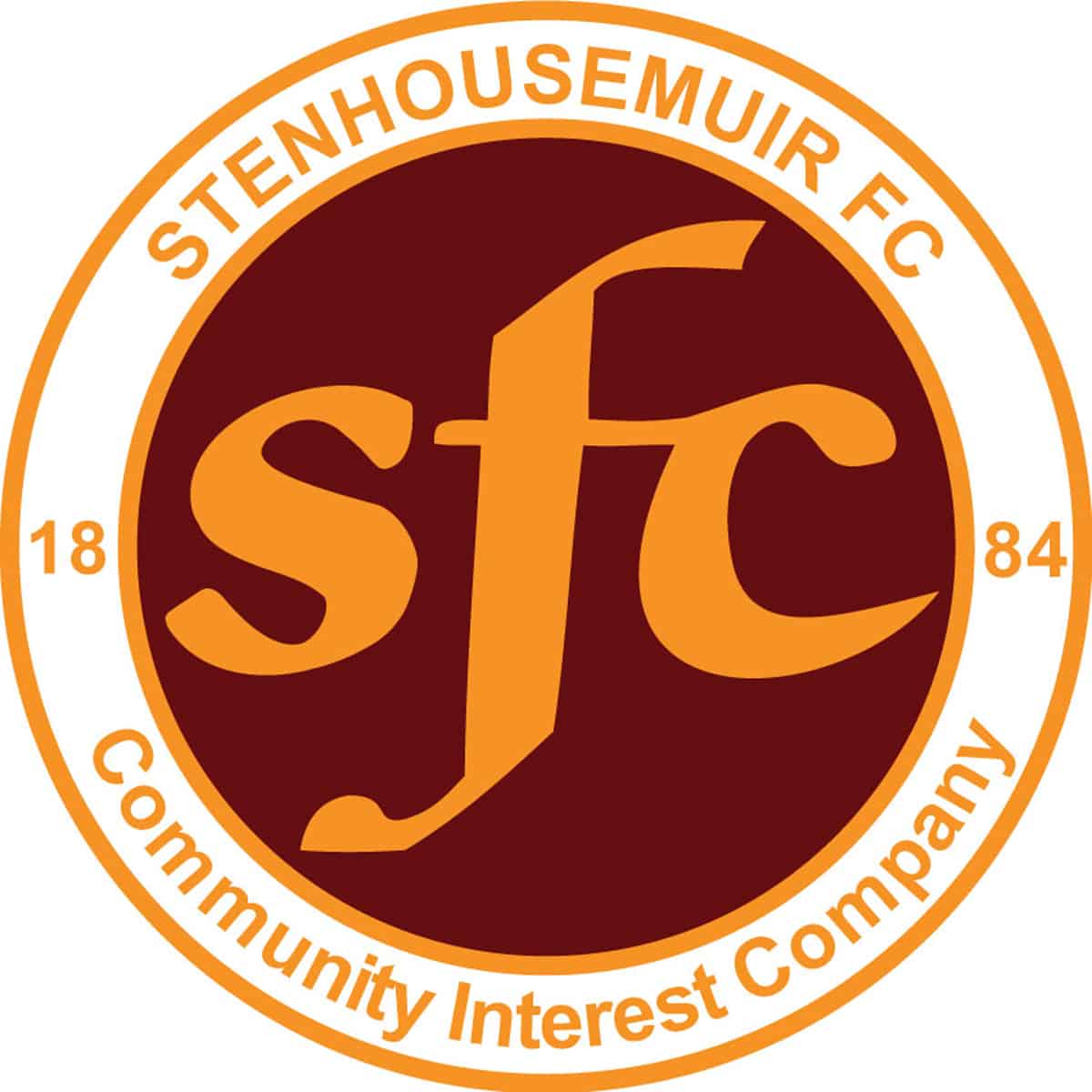 SPFL Ladbrokes League 1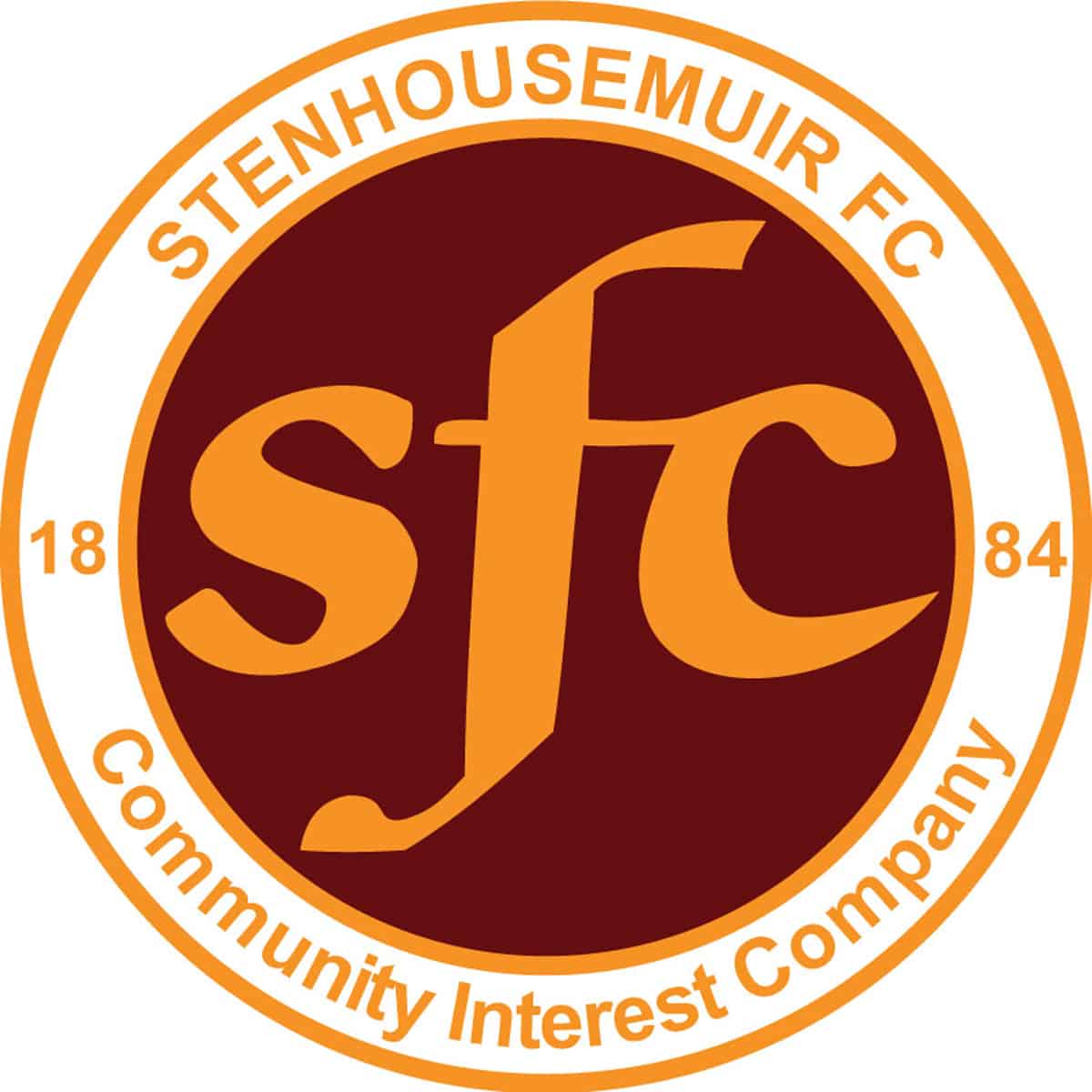 SPFL Ladbrokes League 1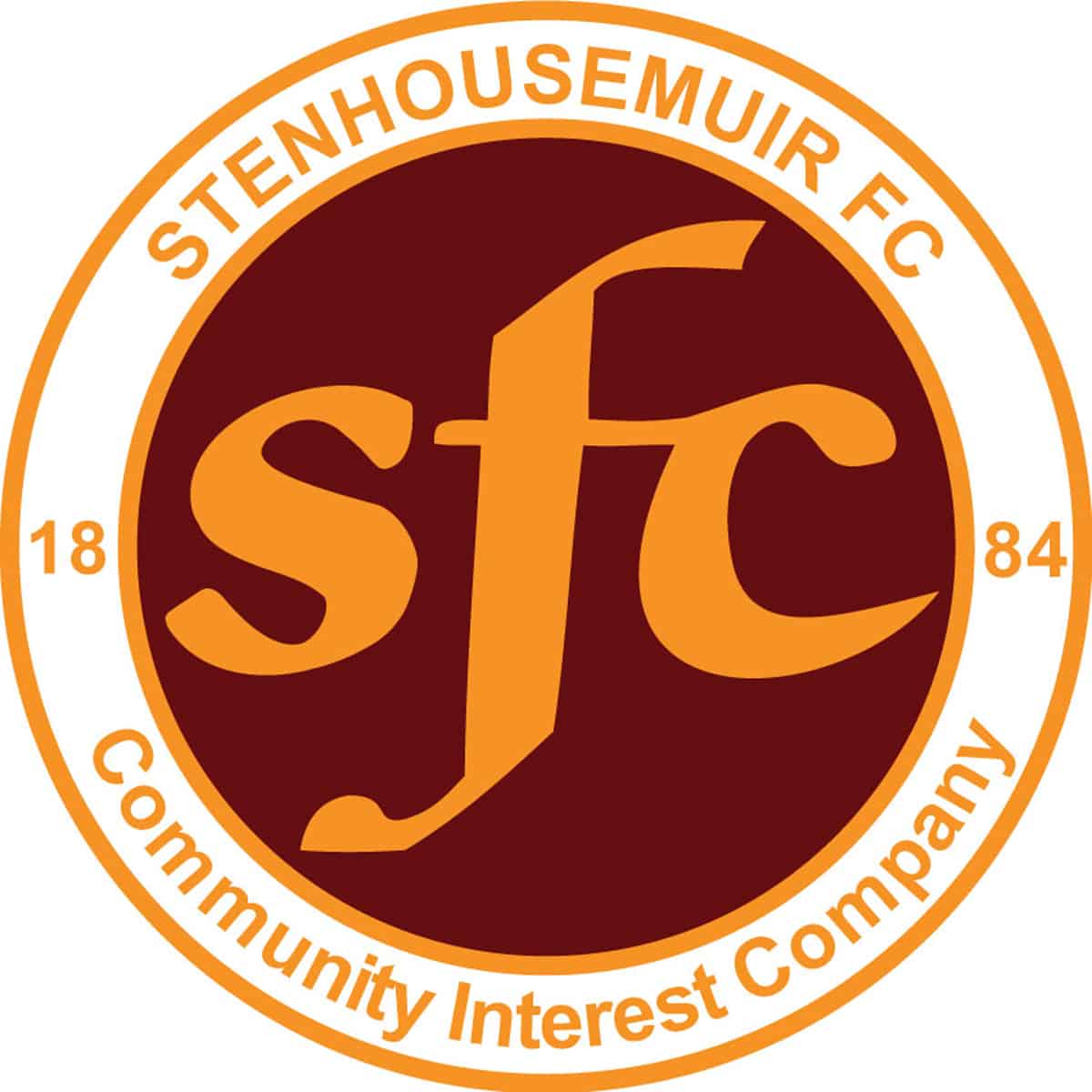 SPFL Ladbrokes League 1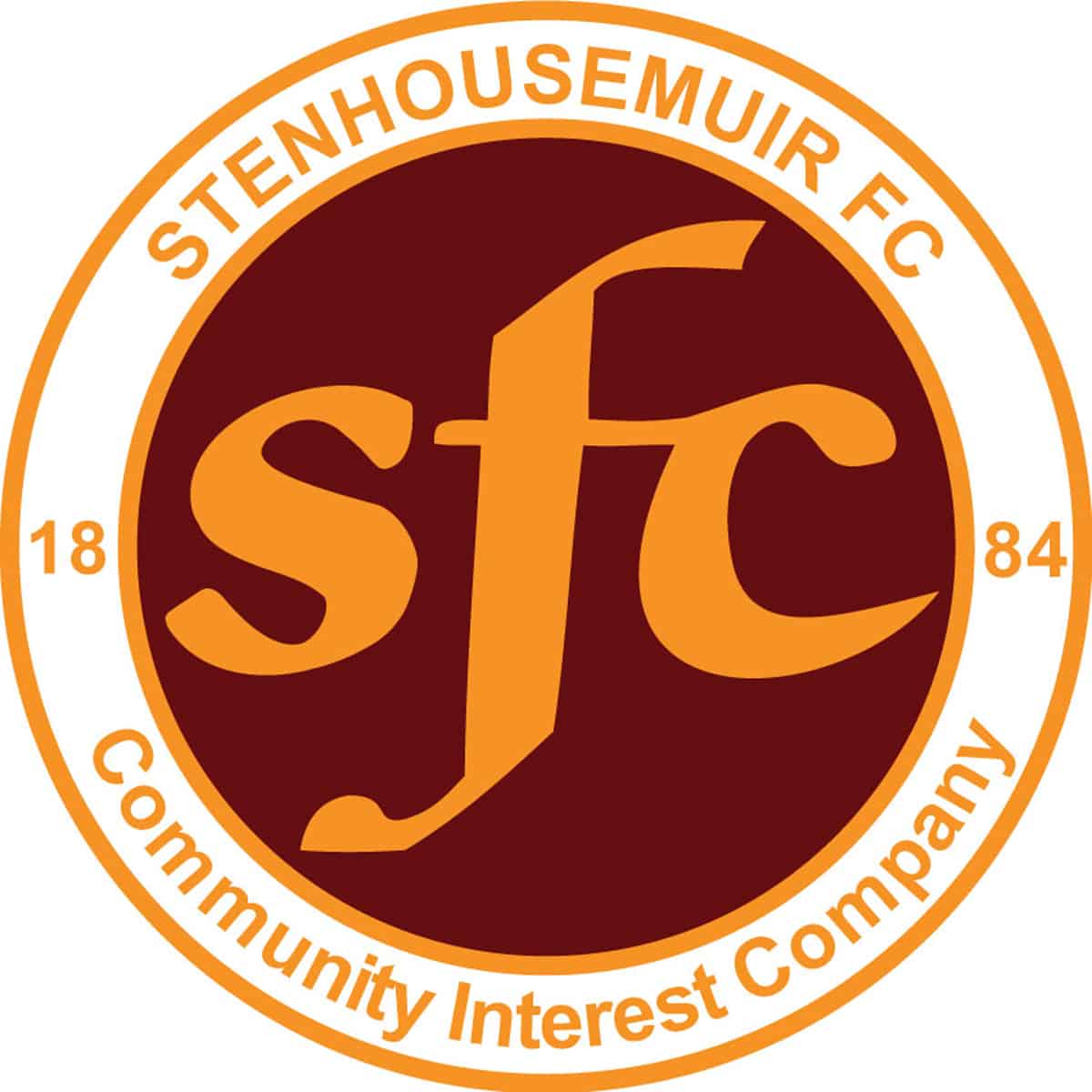 SPFL Ladbrokes League 1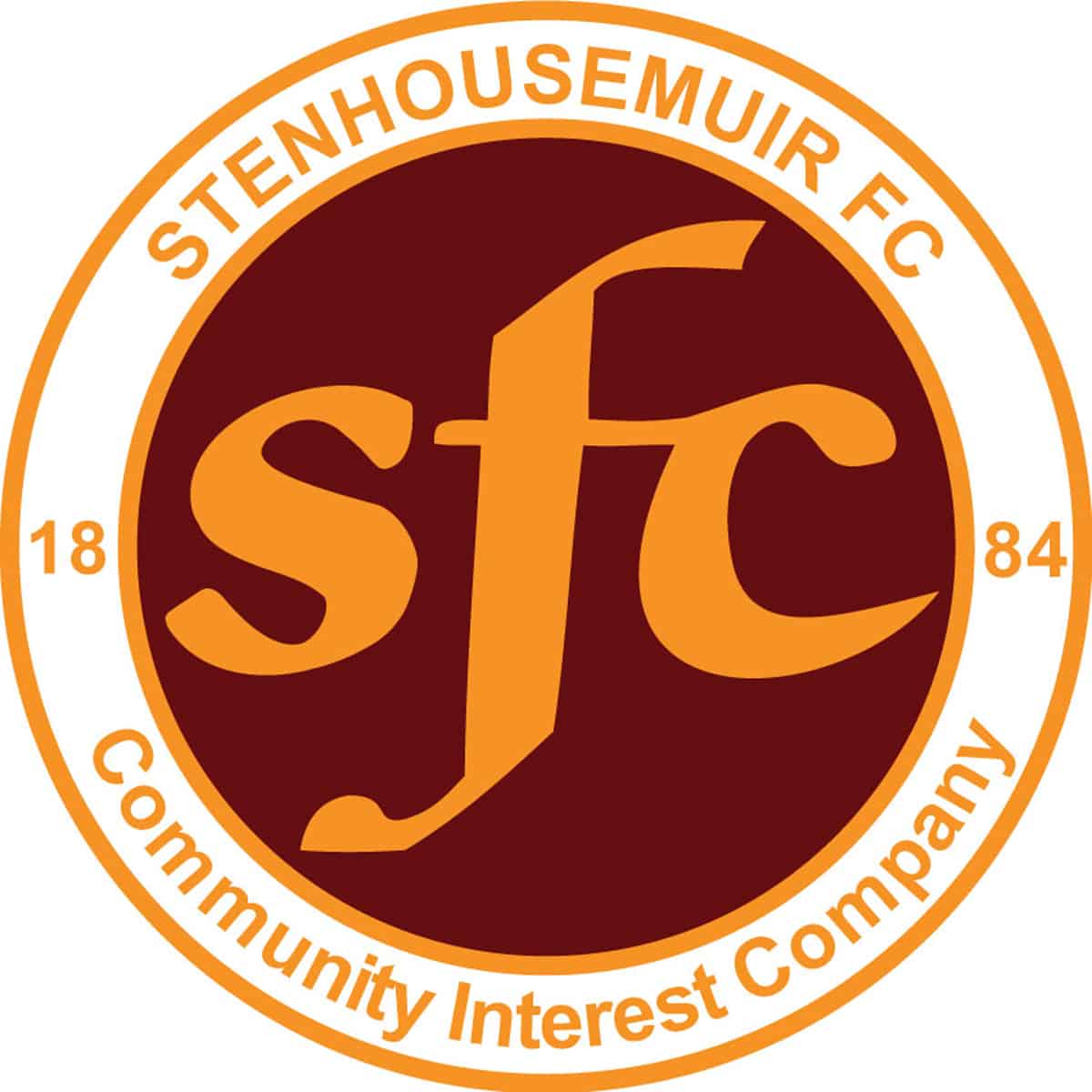 SPFL Ladbrokes League 1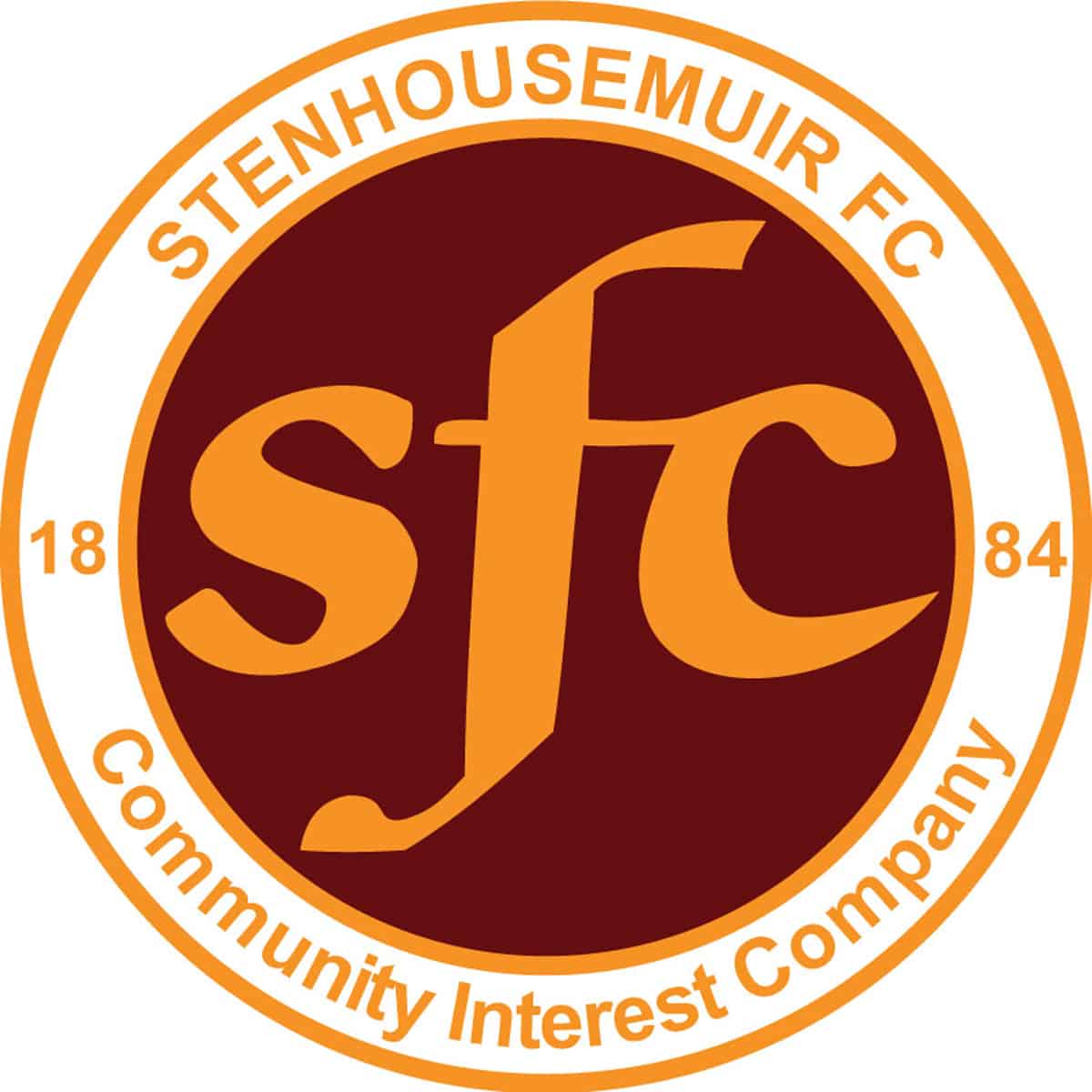 SPFL Ladbrokes League 1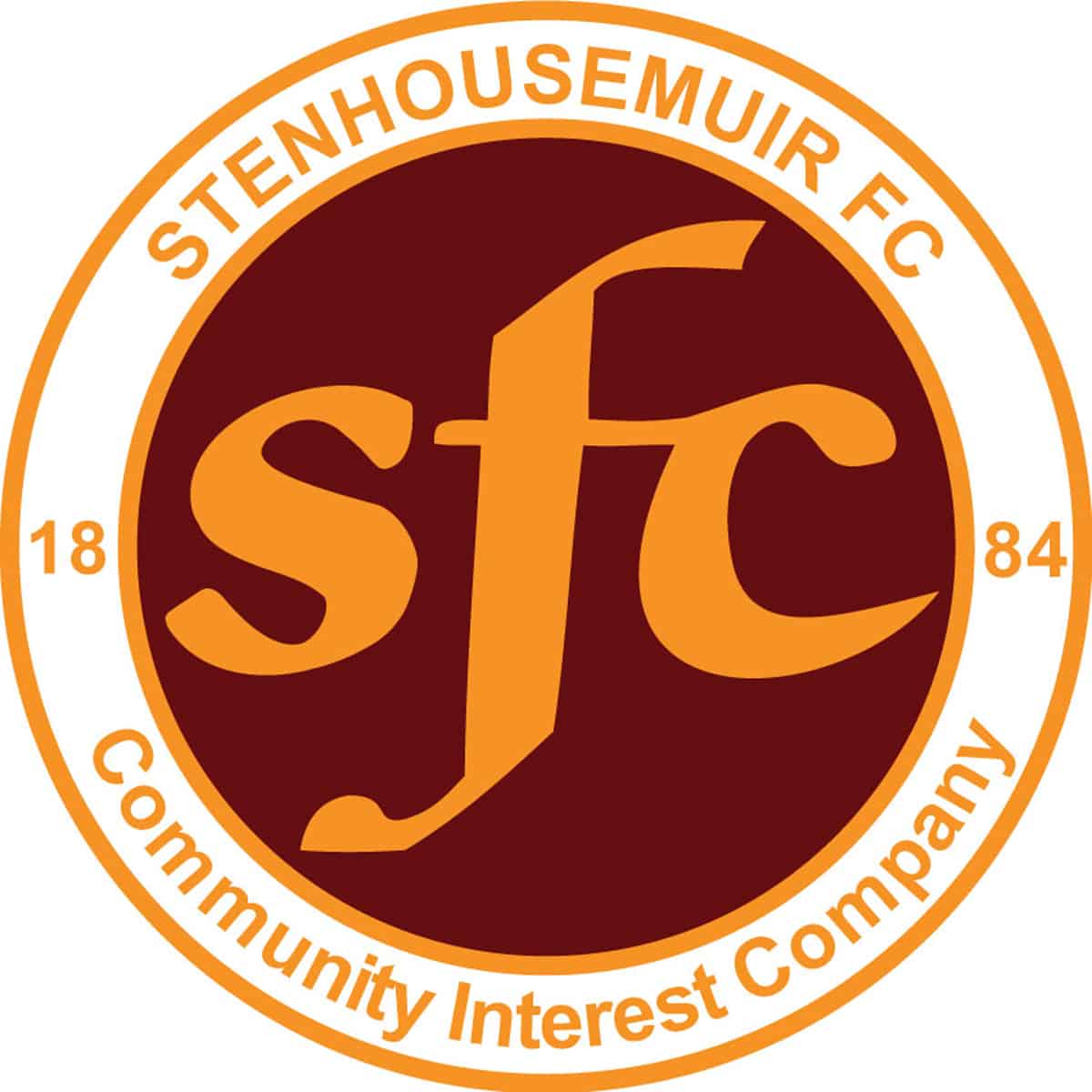 SPFL Ladbrokes League 1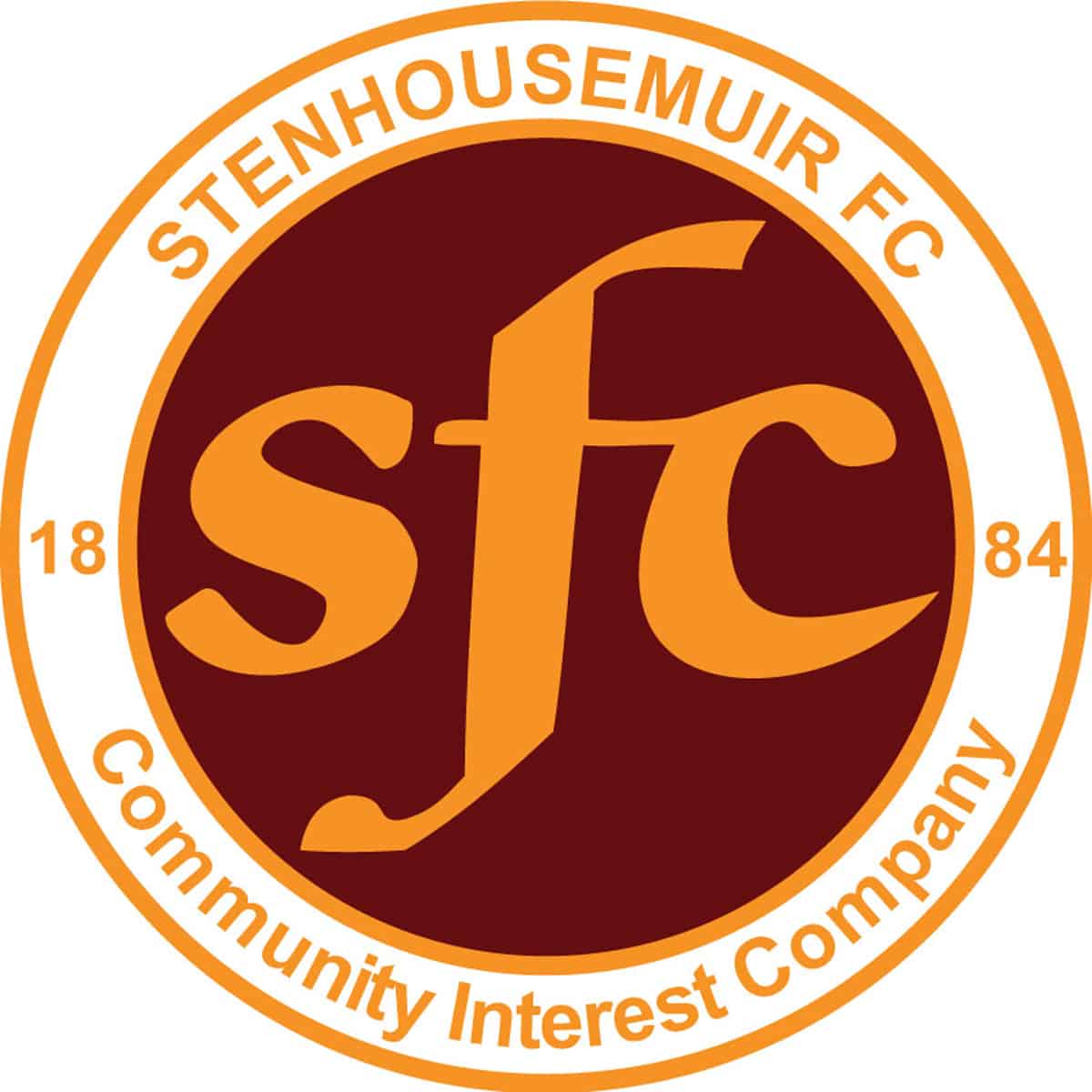 SPFL Ladbrokes League 1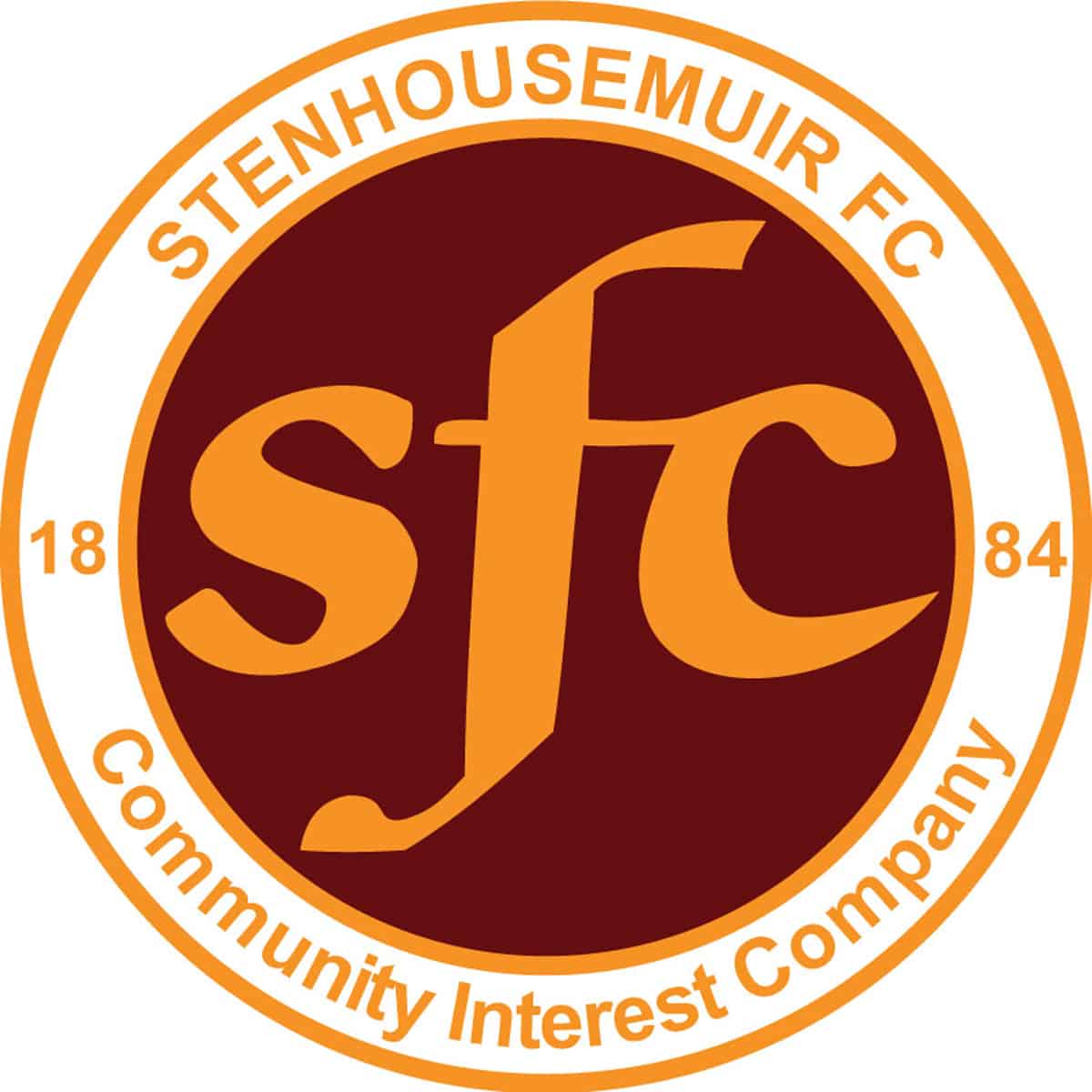 SPFL Ladbrokes League 1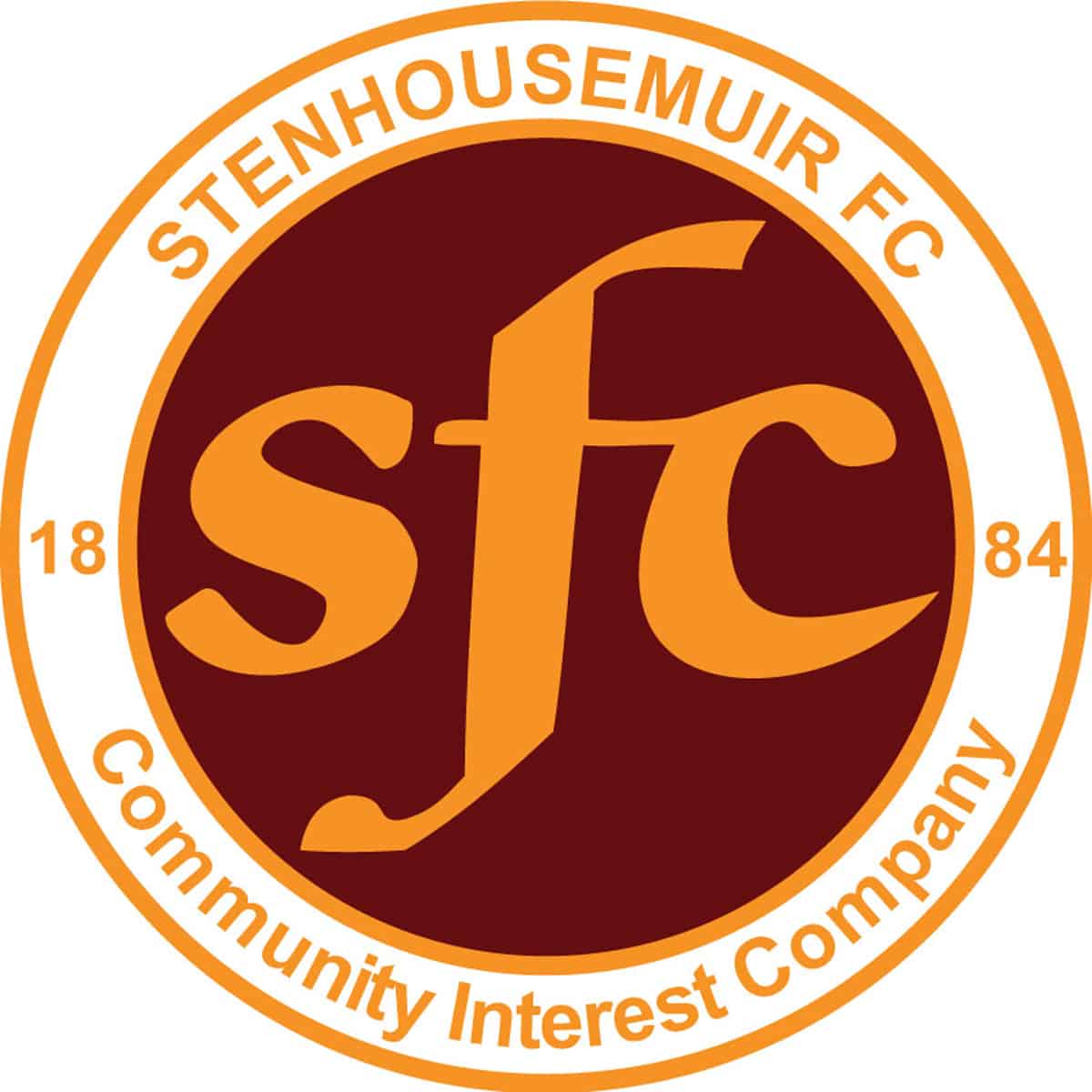 Scottish Gas Men's Scottish Cup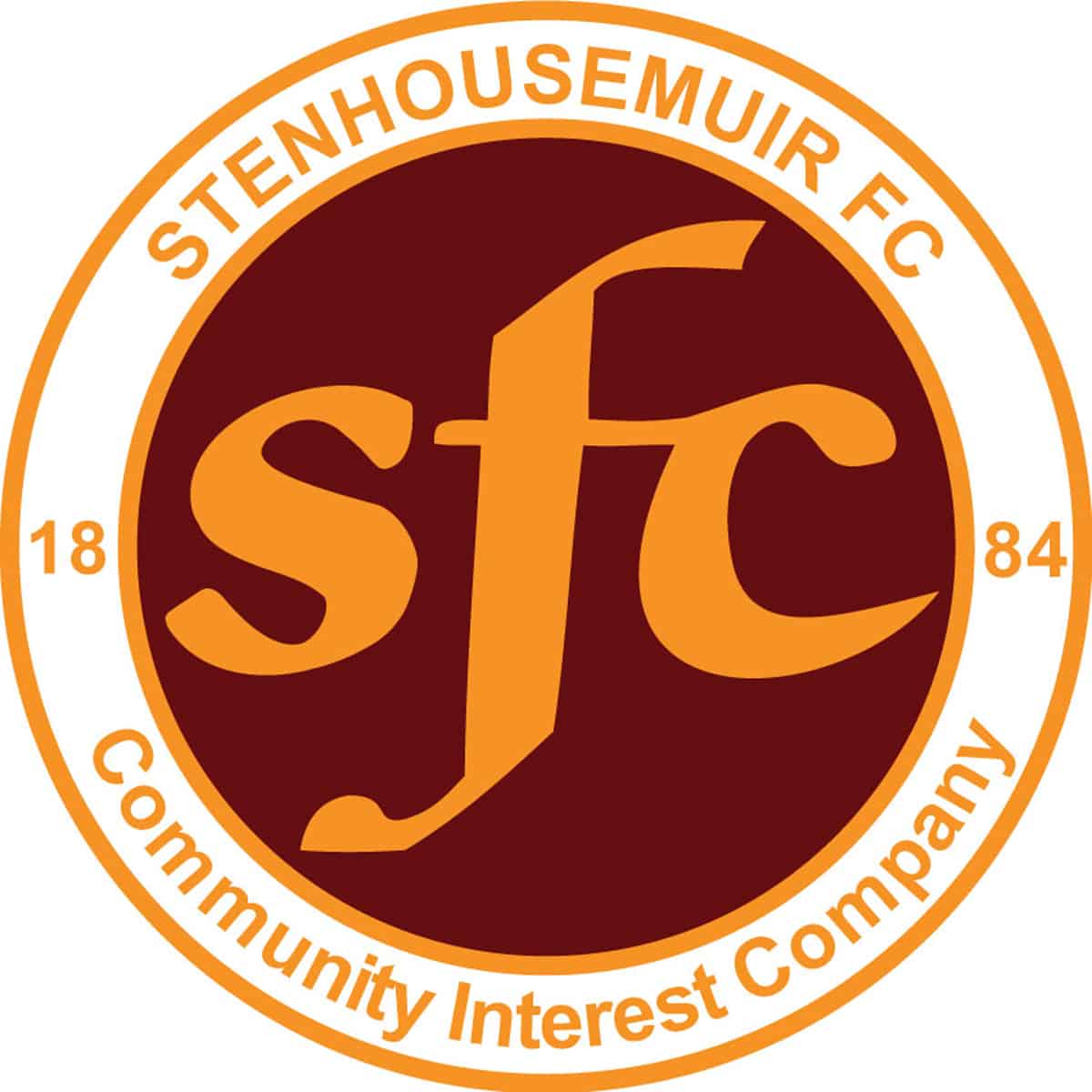 SPFL Ladbrokes League 1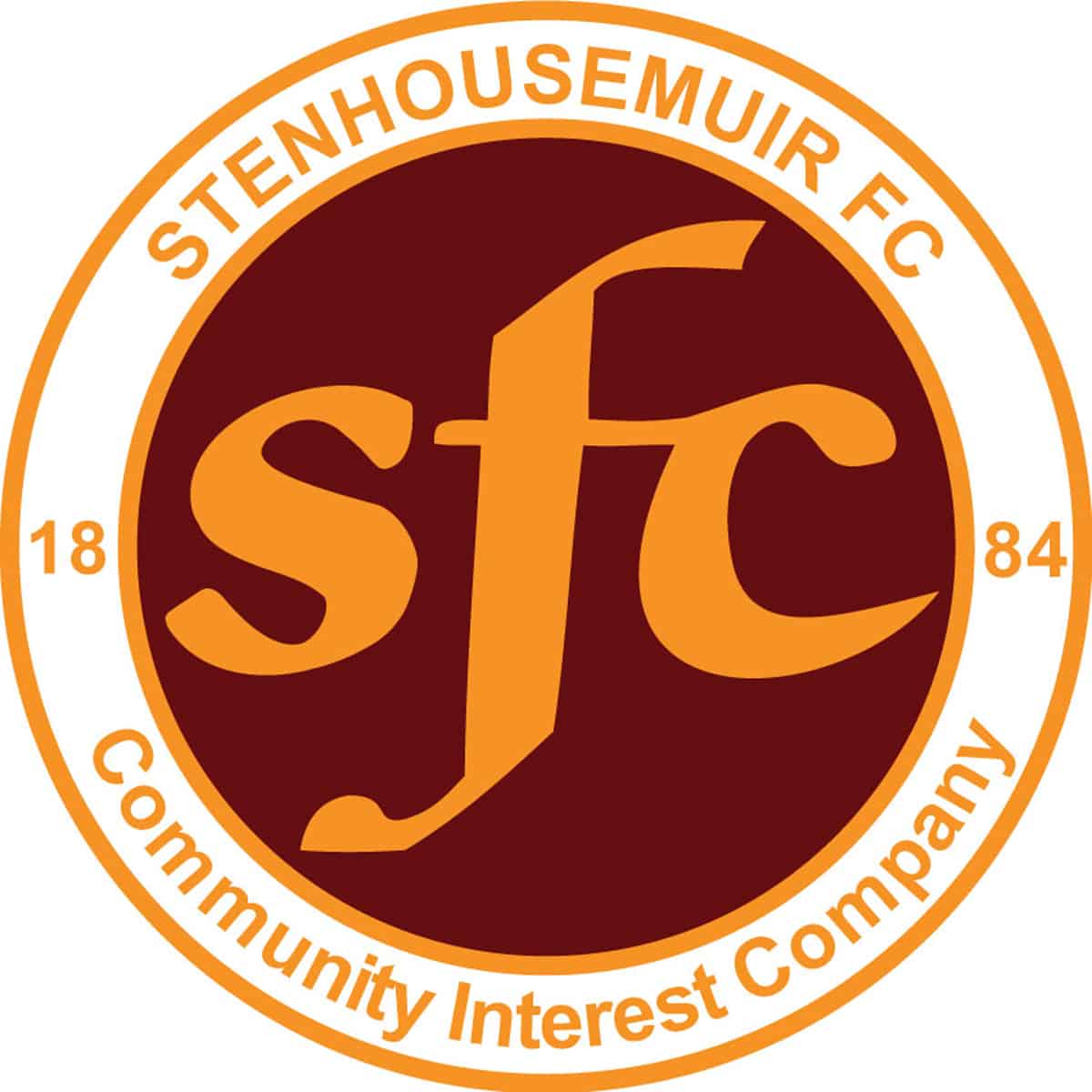 SPFL Ladbrokes League 1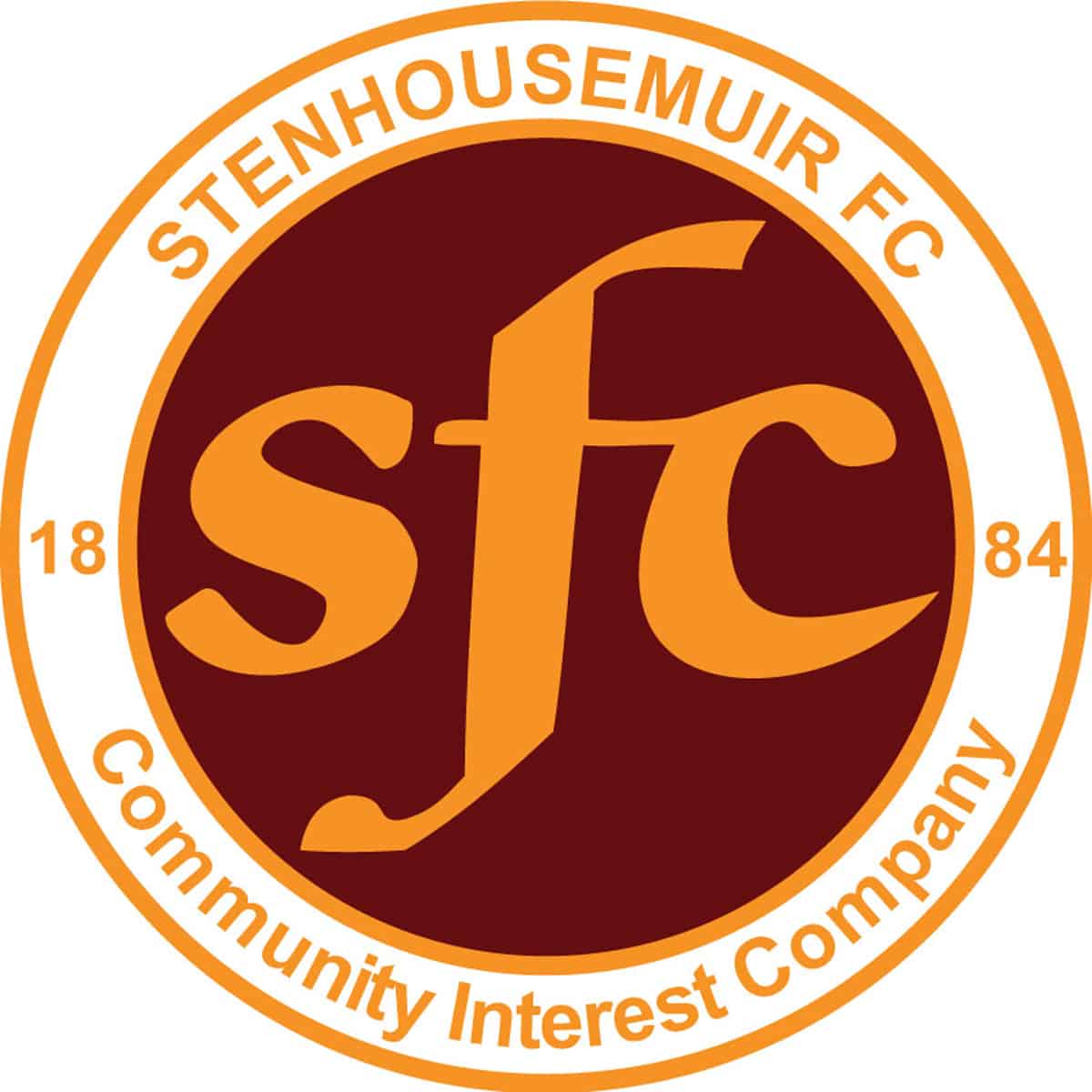 SPFL Ladbrokes League 1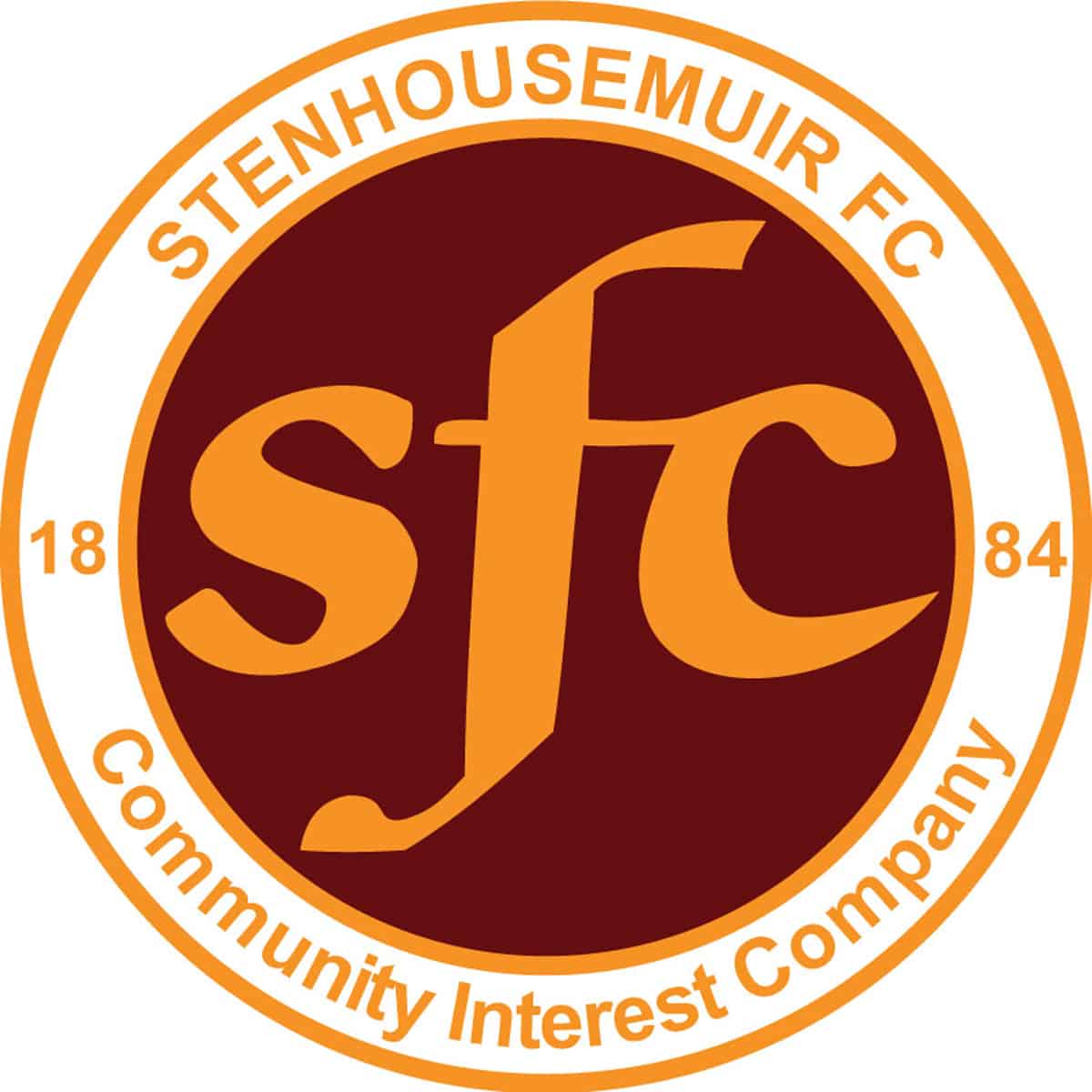 SPFL Ladbrokes League 1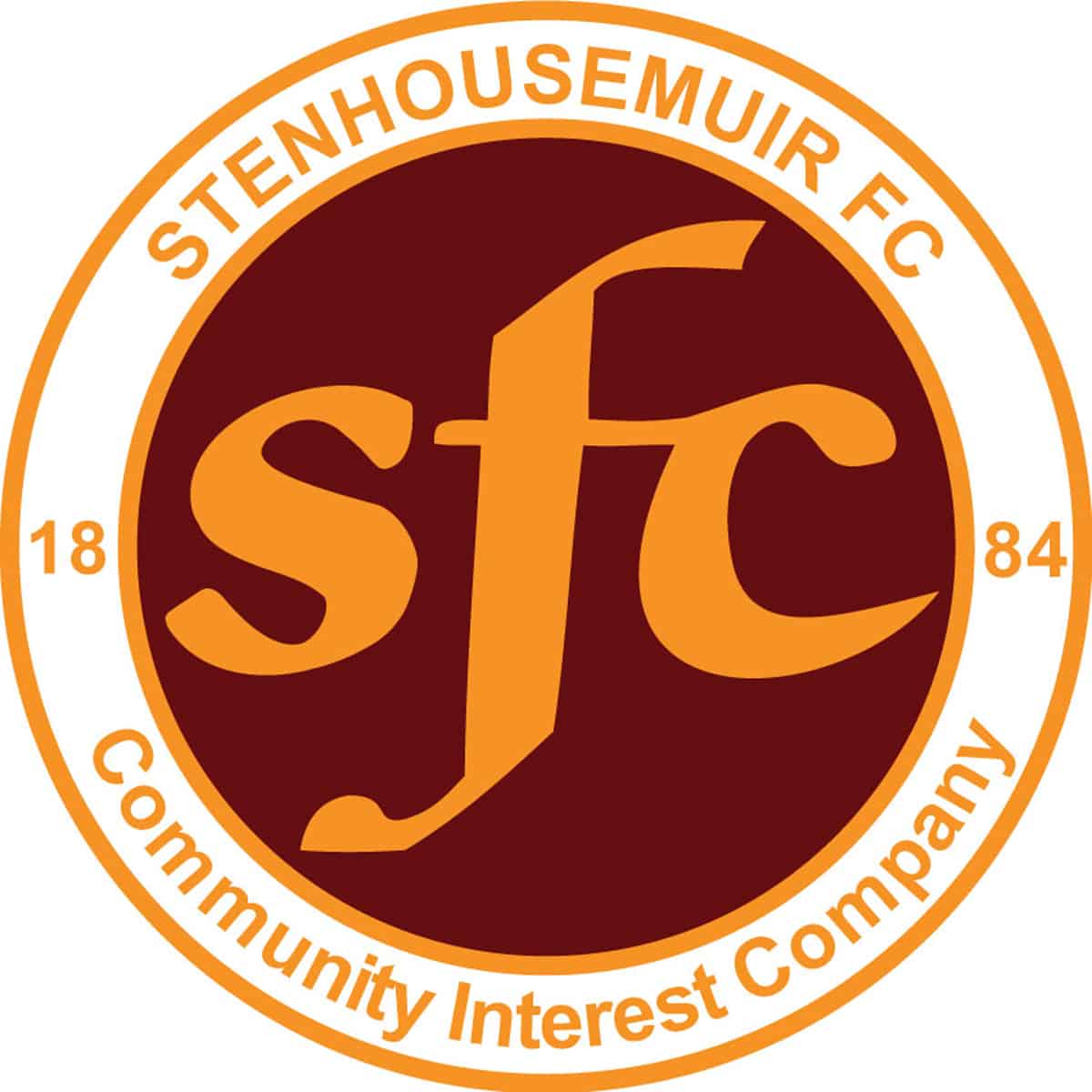 SPFL Ladbrokes League 1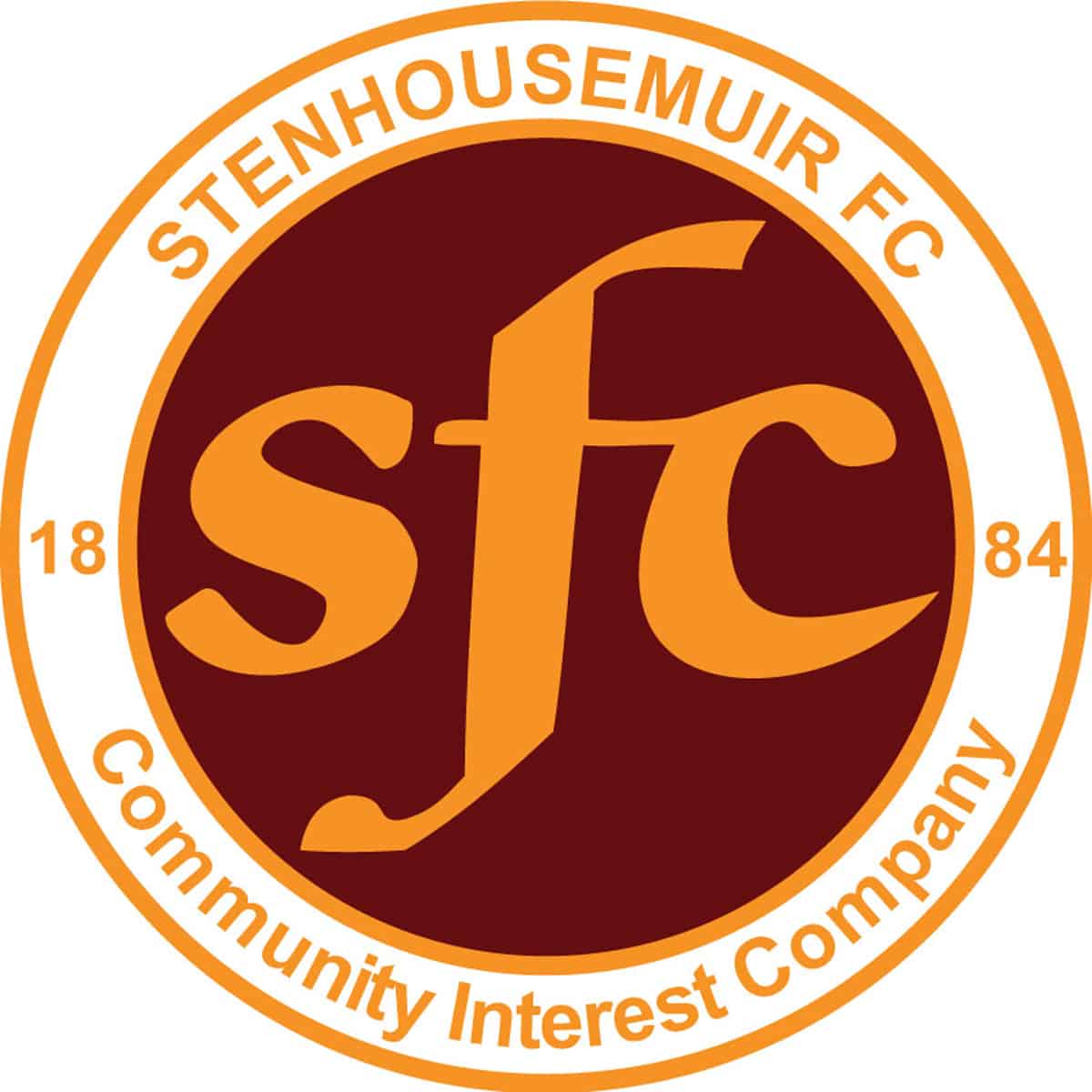 Scottish Gas Men's Scottish Cup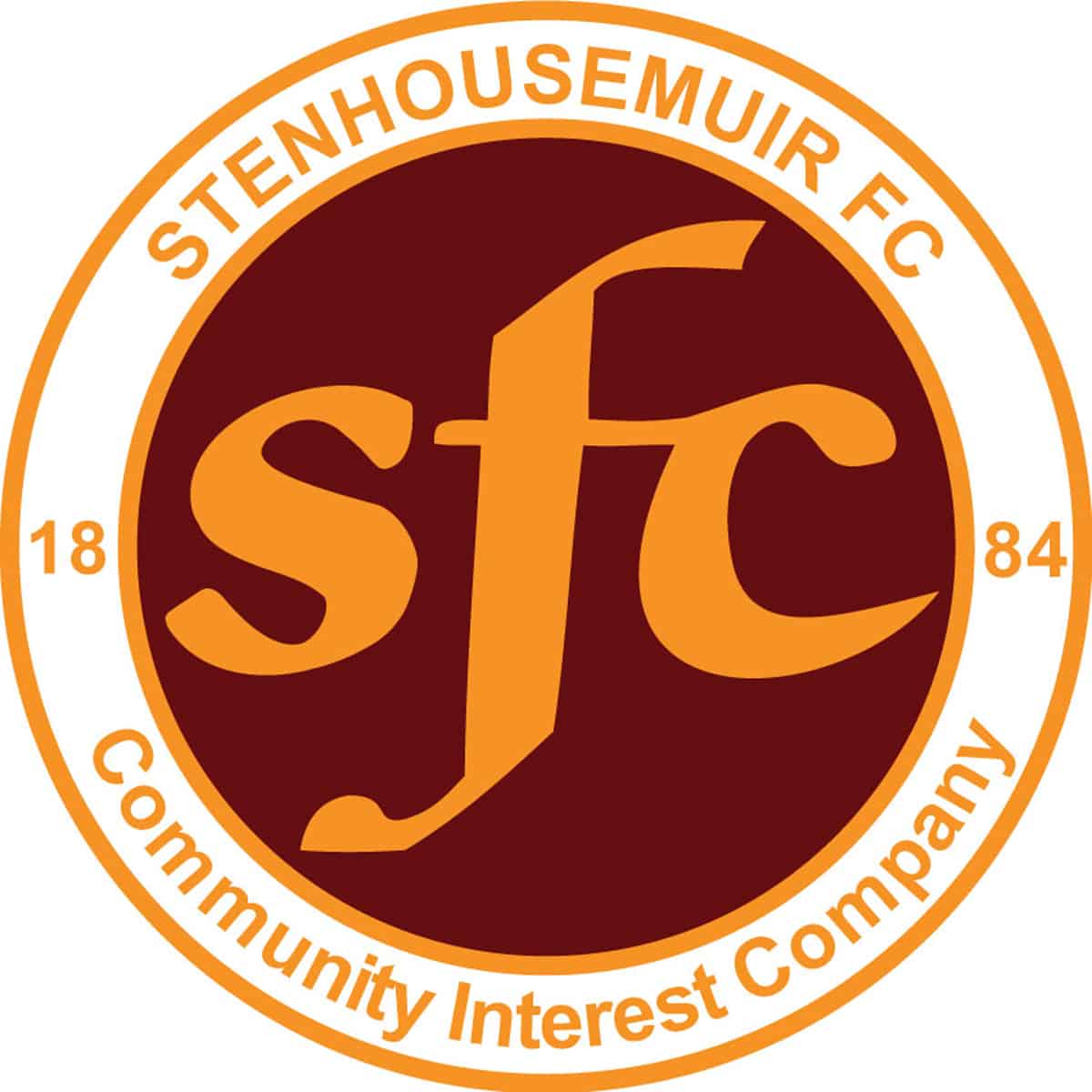 SPFL Ladbrokes League 1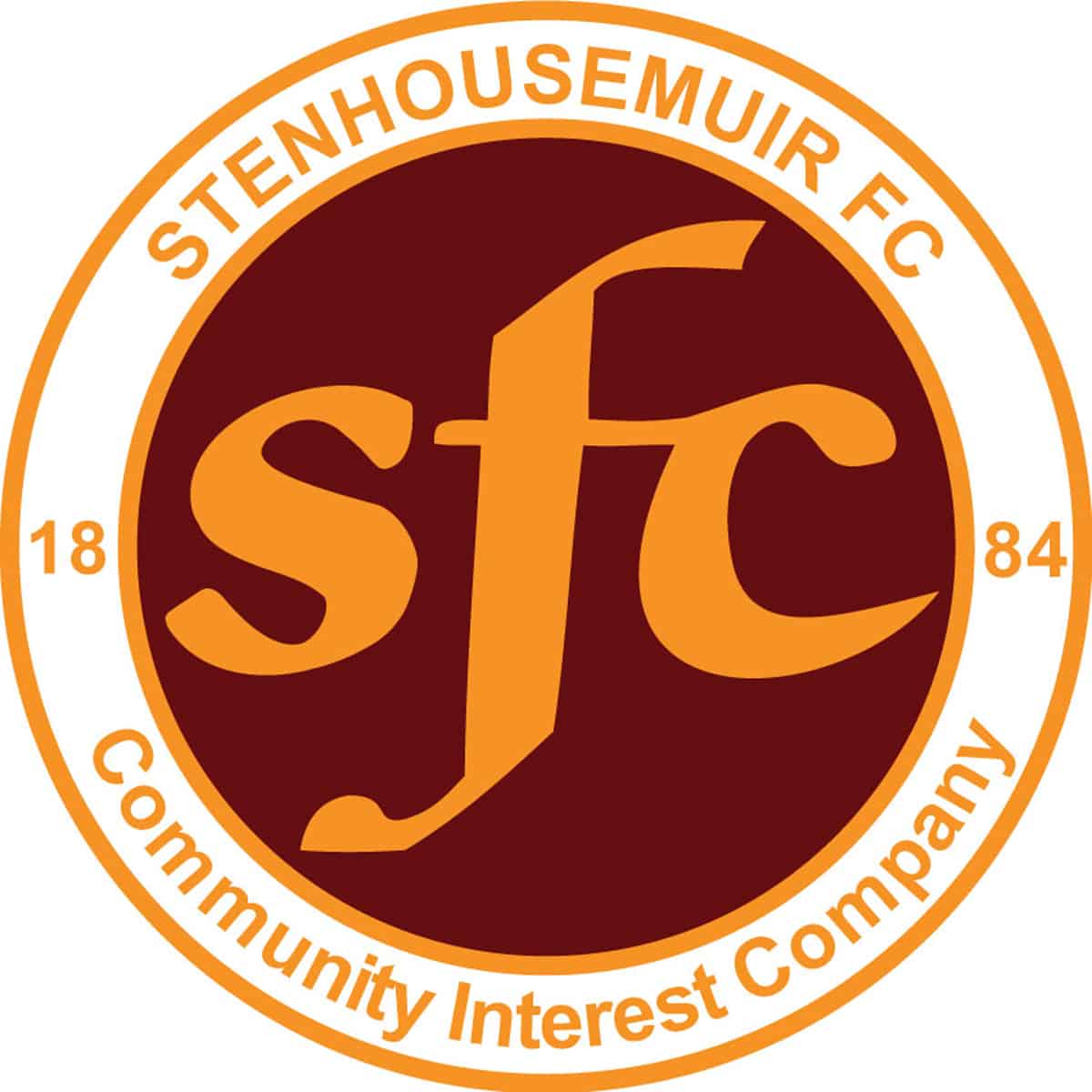 SPFL Ladbrokes League 1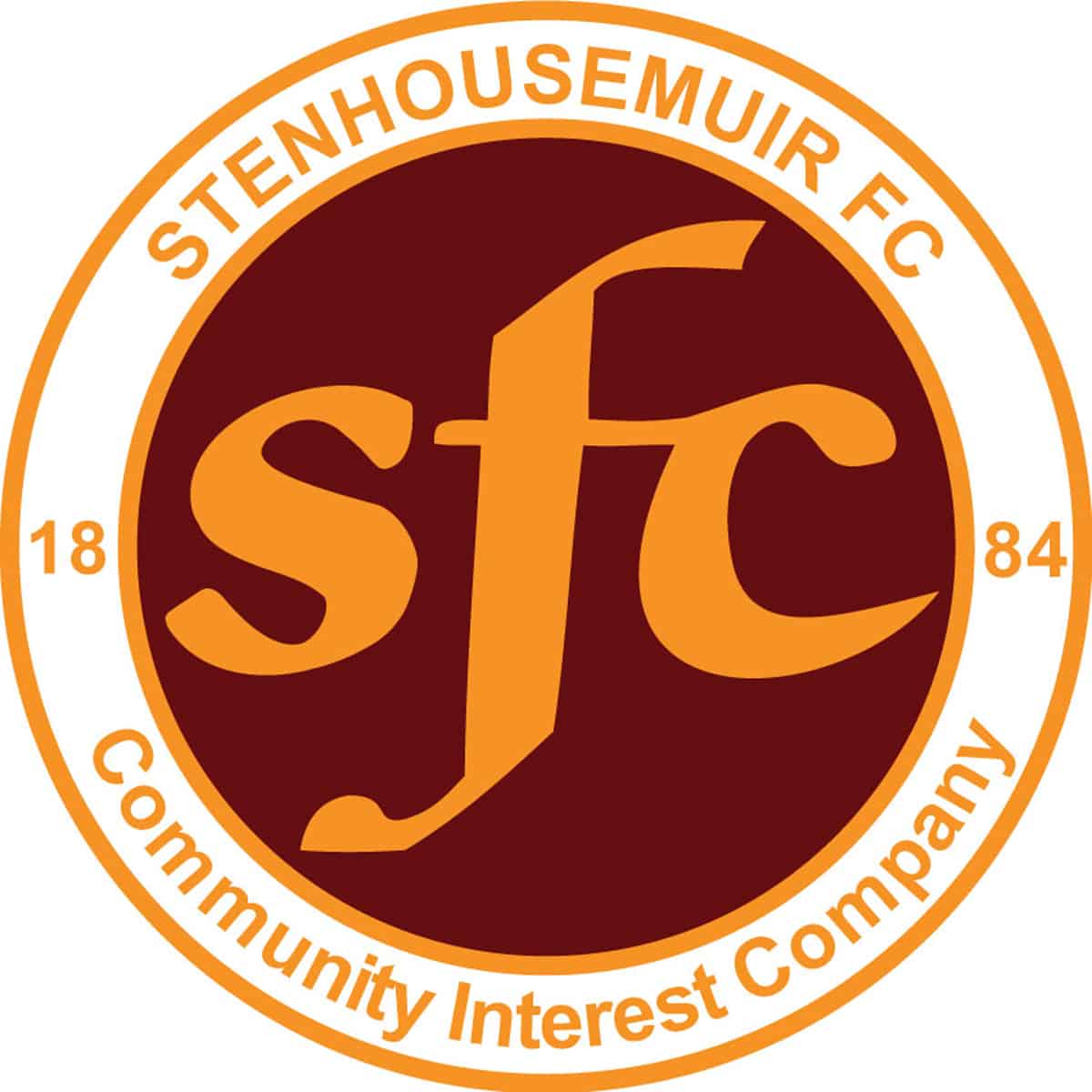 SPFL Ladbrokes League 1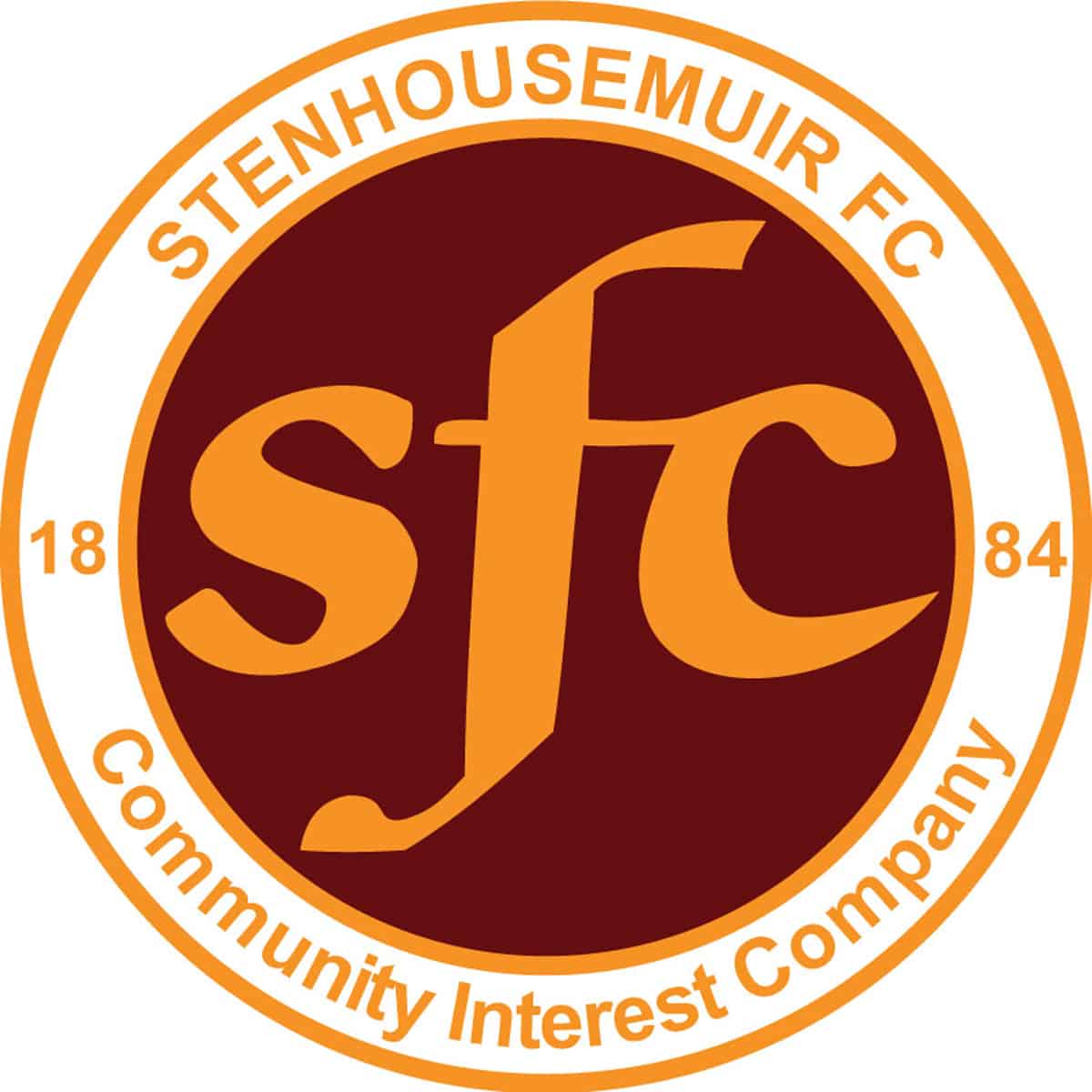 SPFL Ladbrokes League 1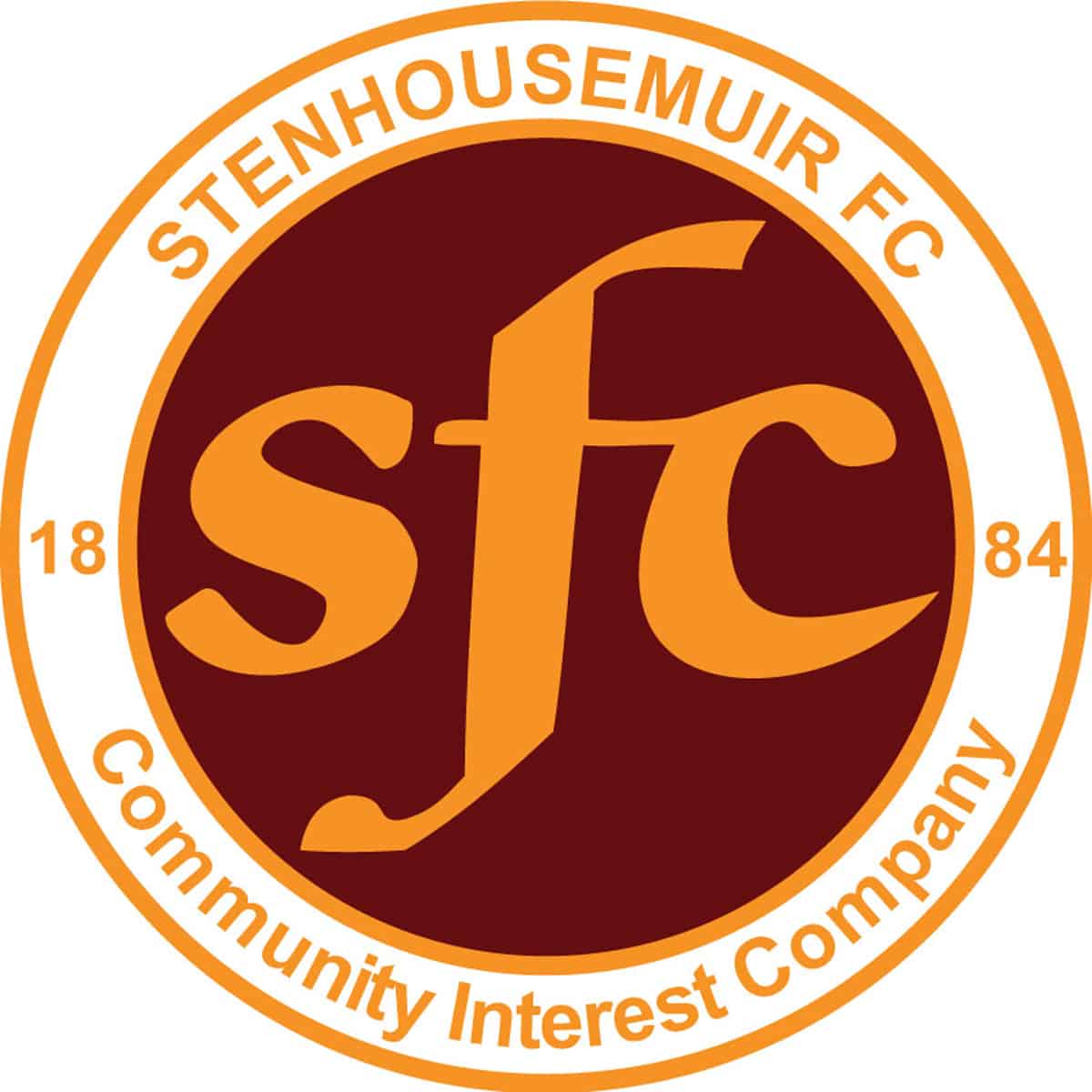 Scottish Gas Men's Scottish Cup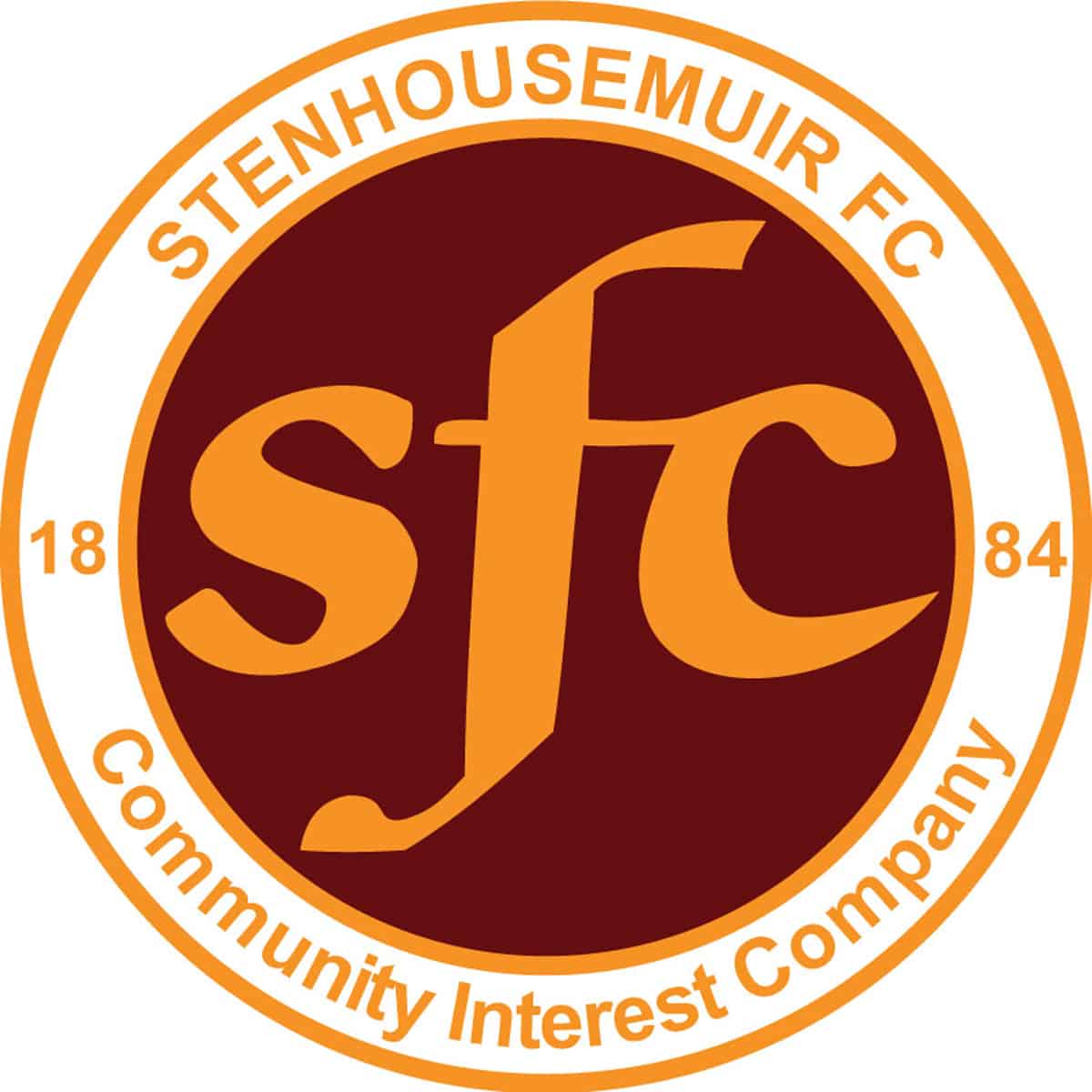 SPFL Ladbrokes League 1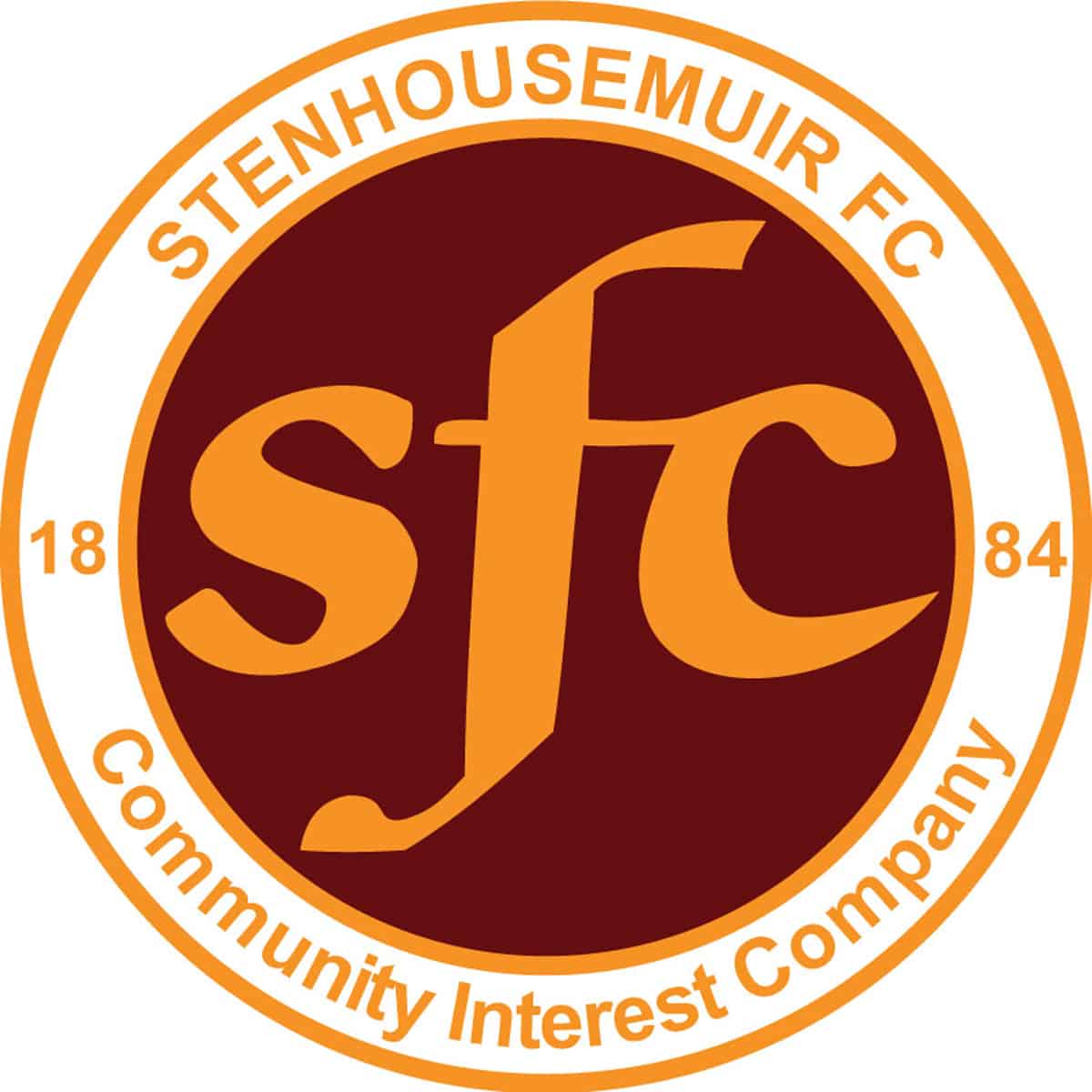 SPFL Ladbrokes League 1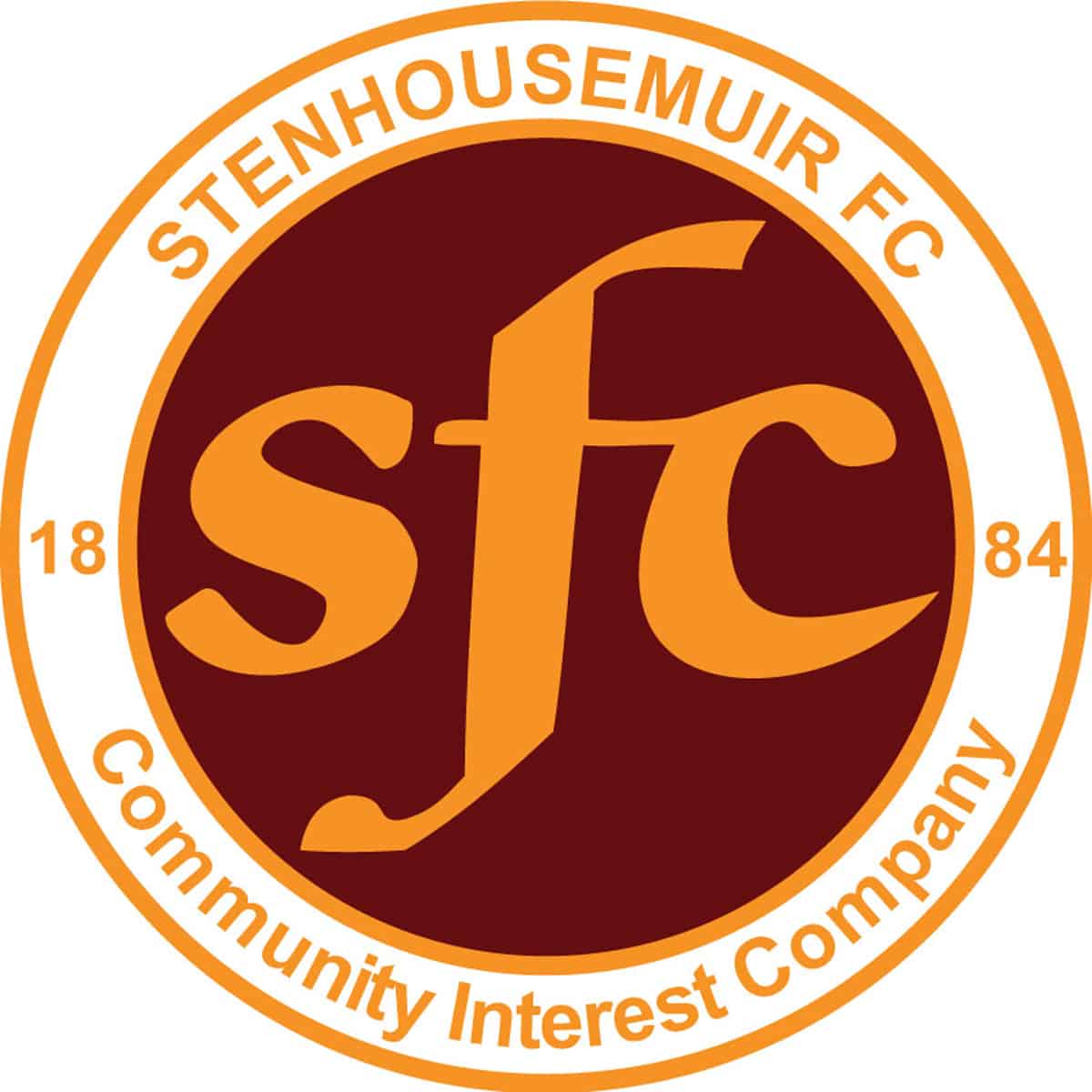 SPFL Ladbrokes League 1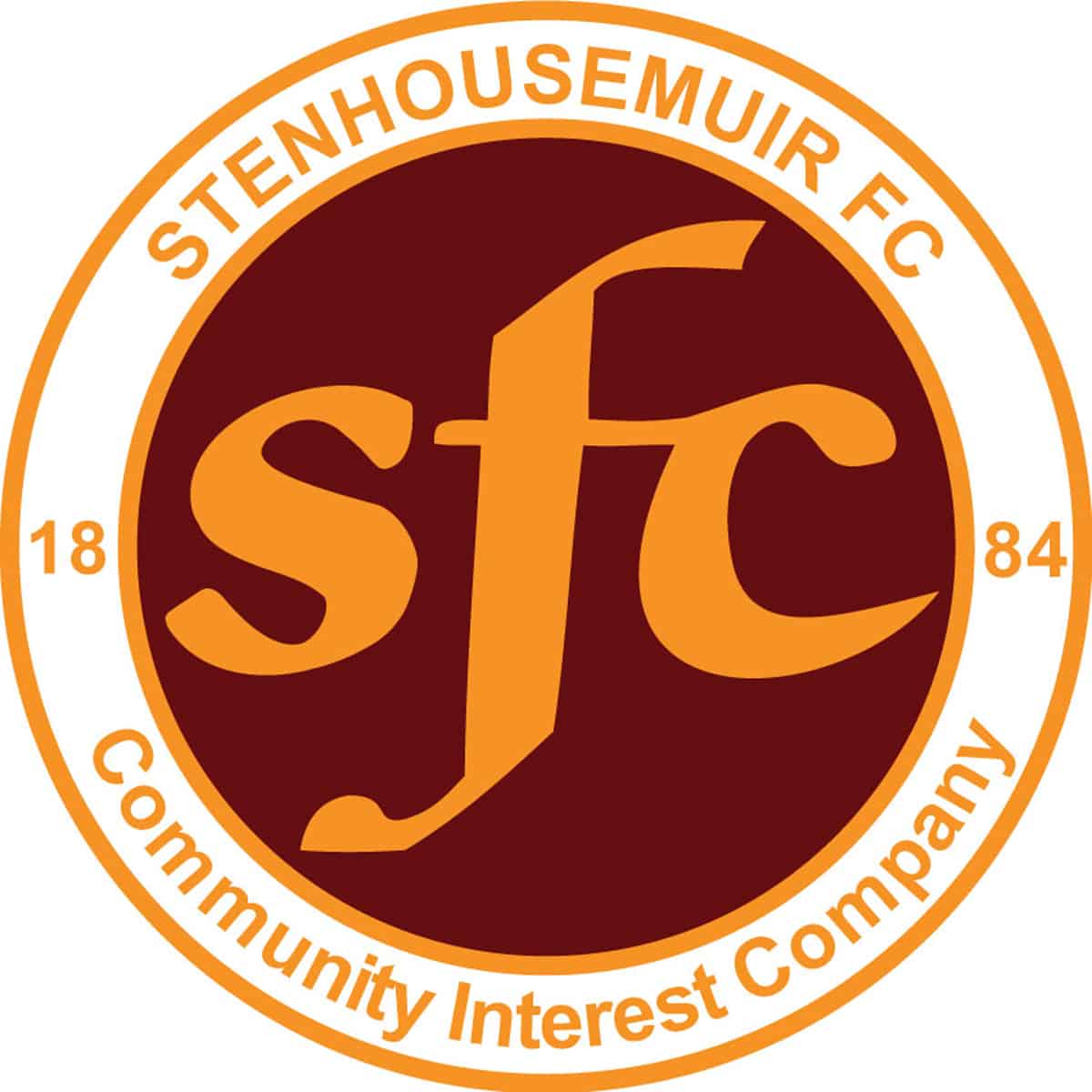 SPFL Ladbrokes League 1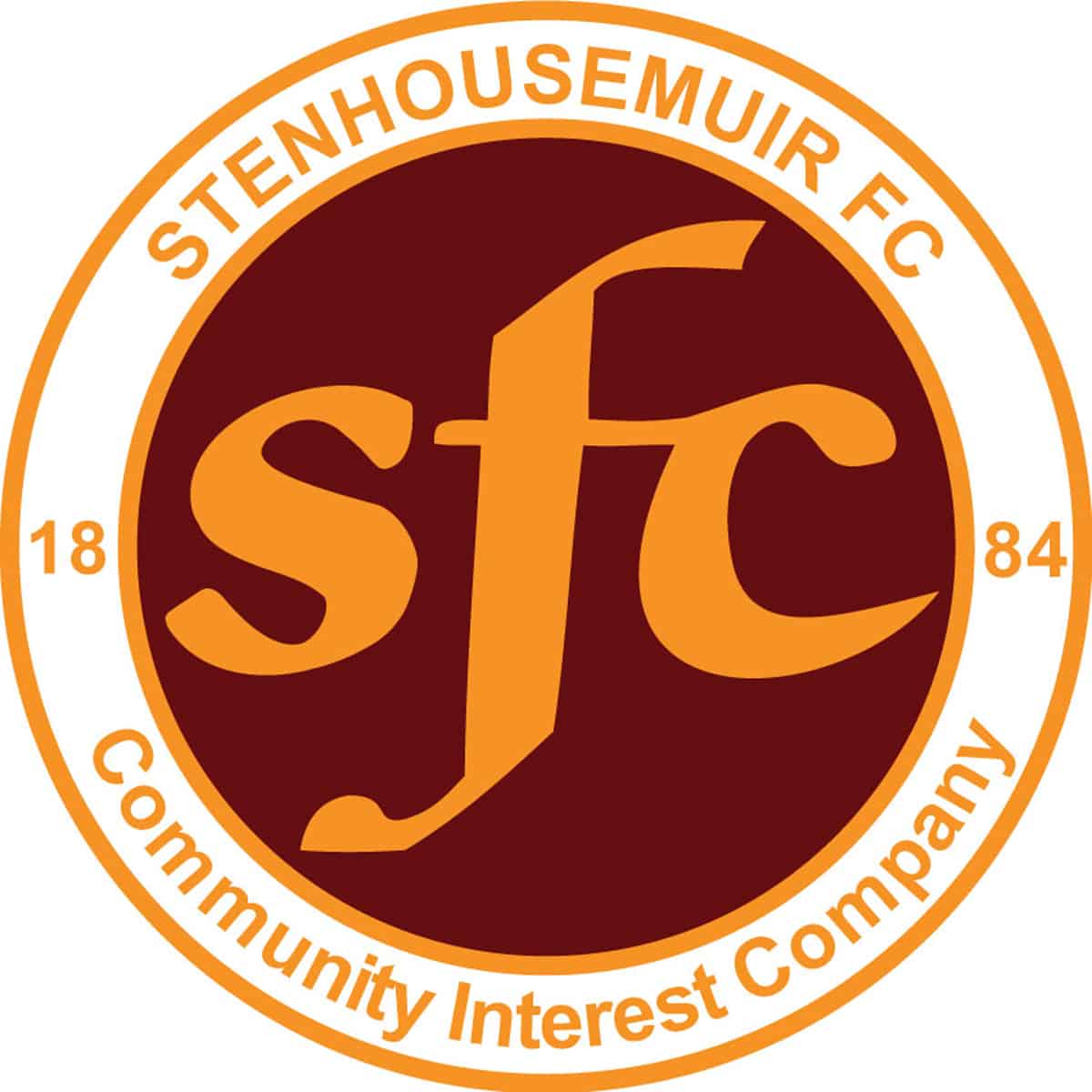 SPFL Ladbrokes League 1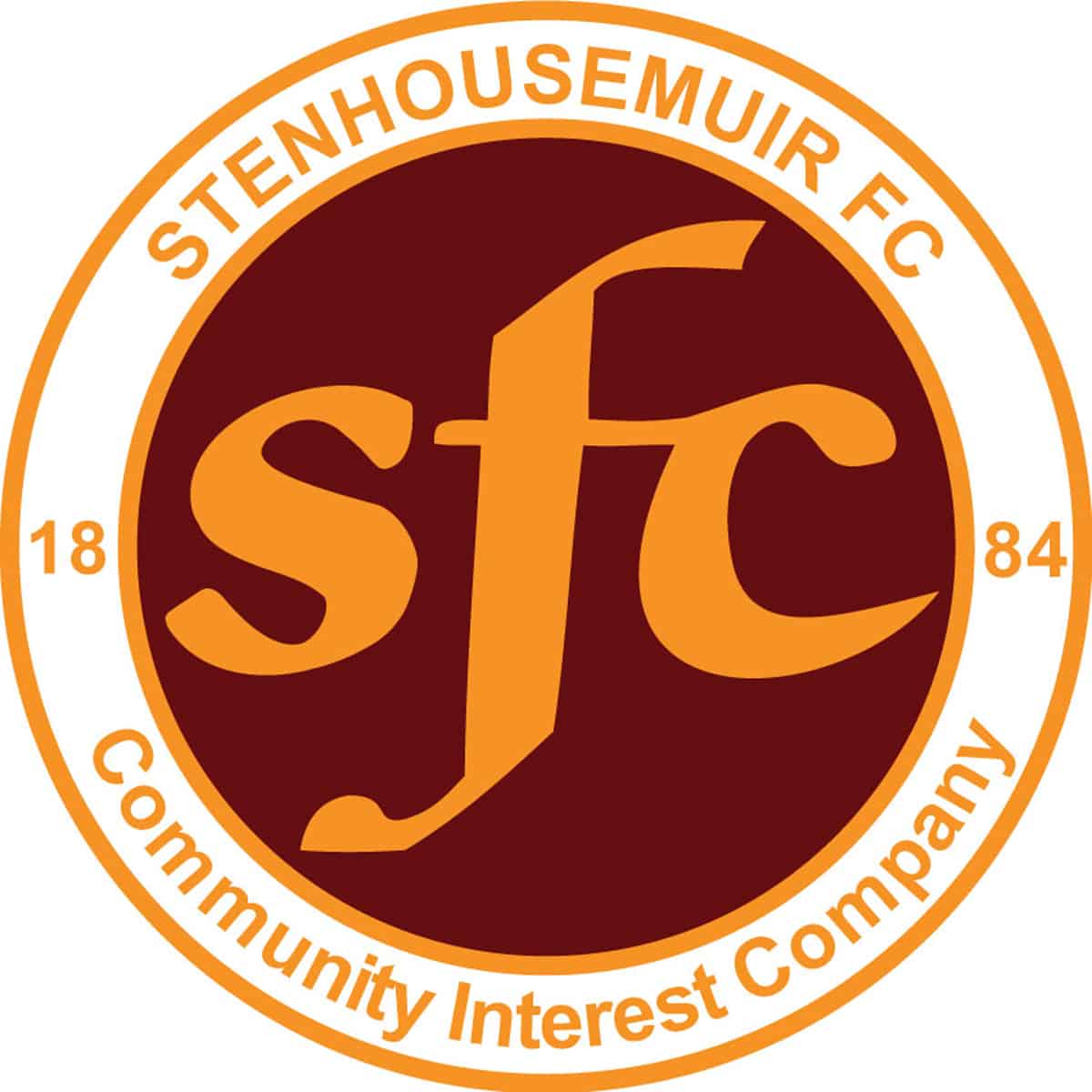 SPFL Ladbrokes League 1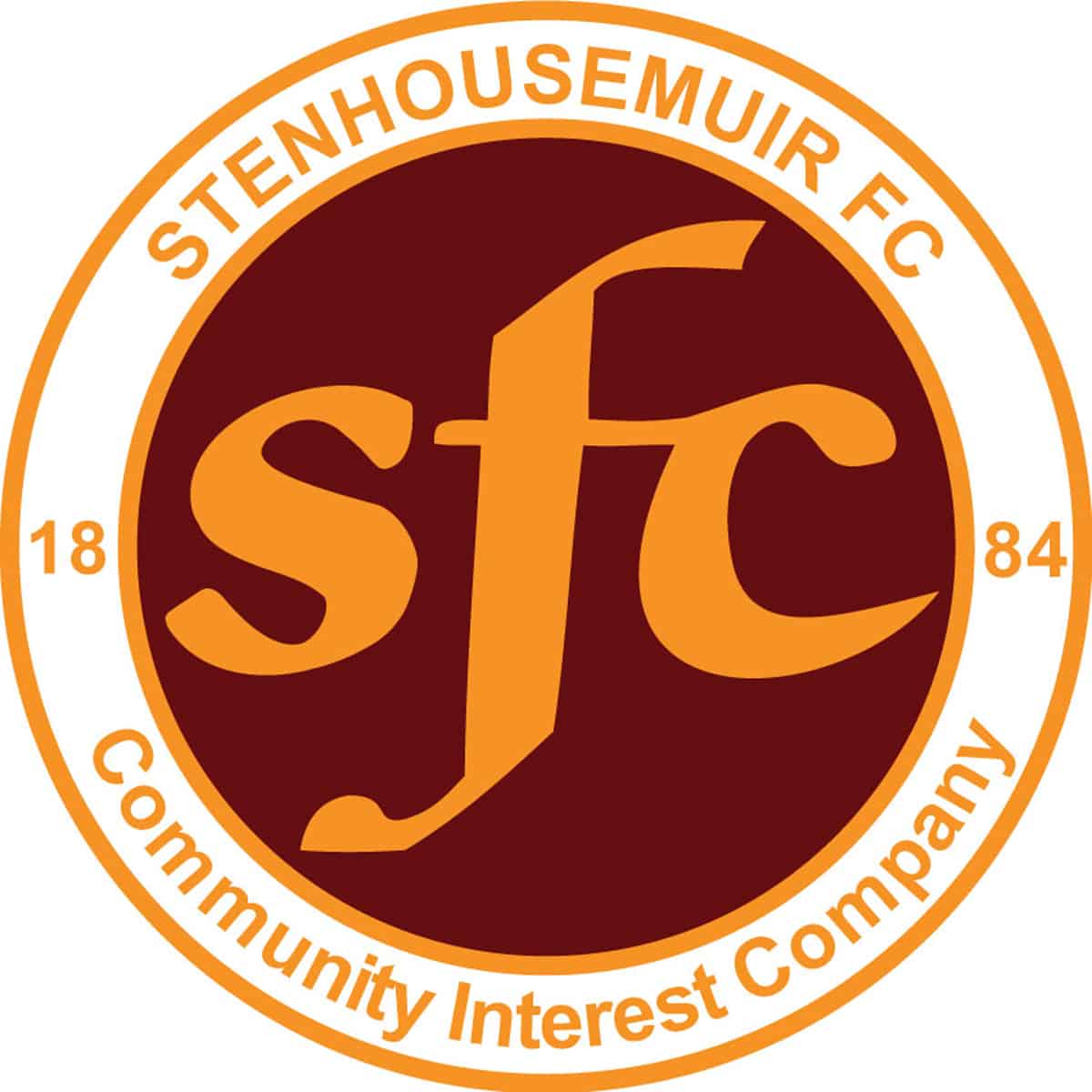 SPFL Ladbrokes League 1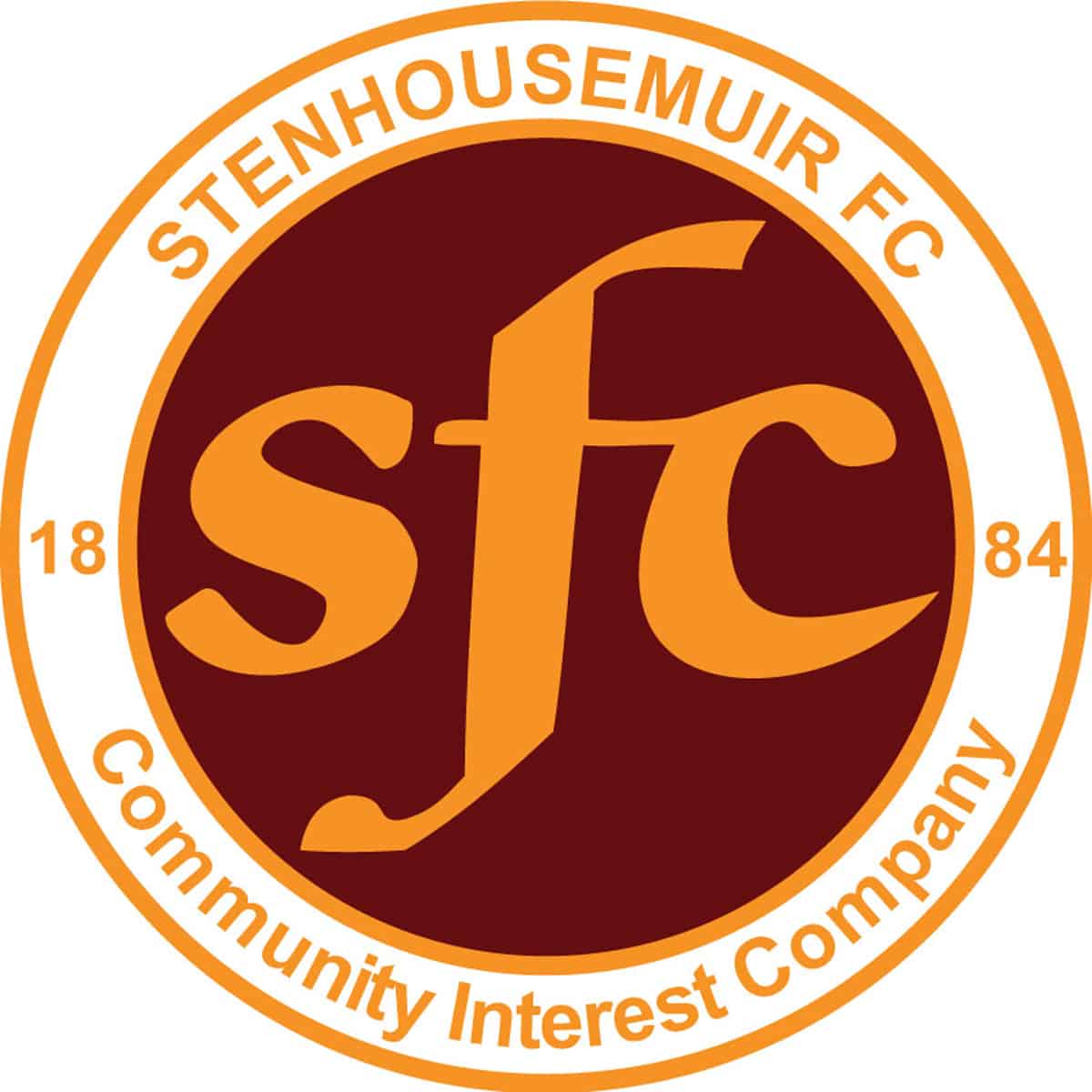 SPFL Ladbrokes League 1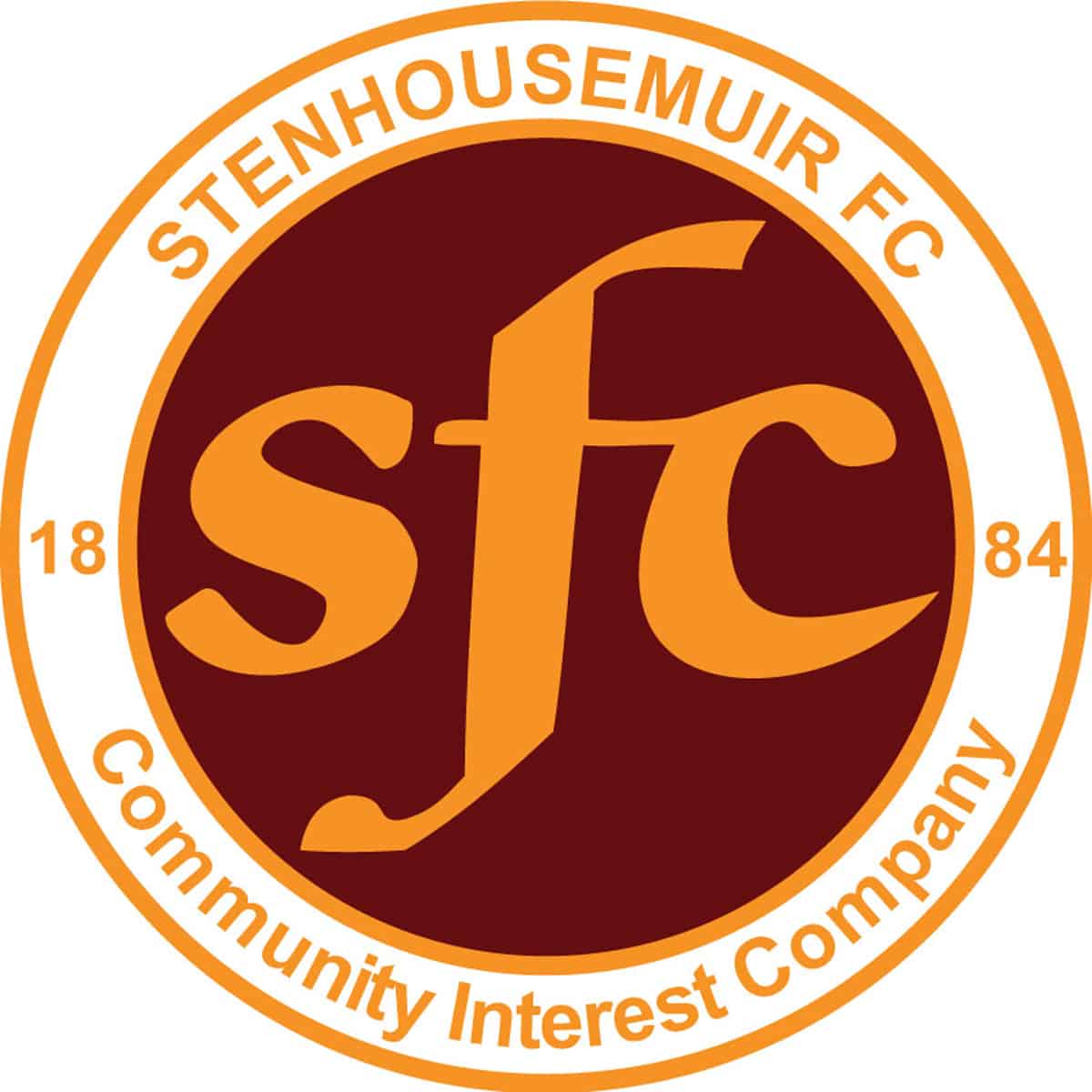 SPFL Ladbrokes League 1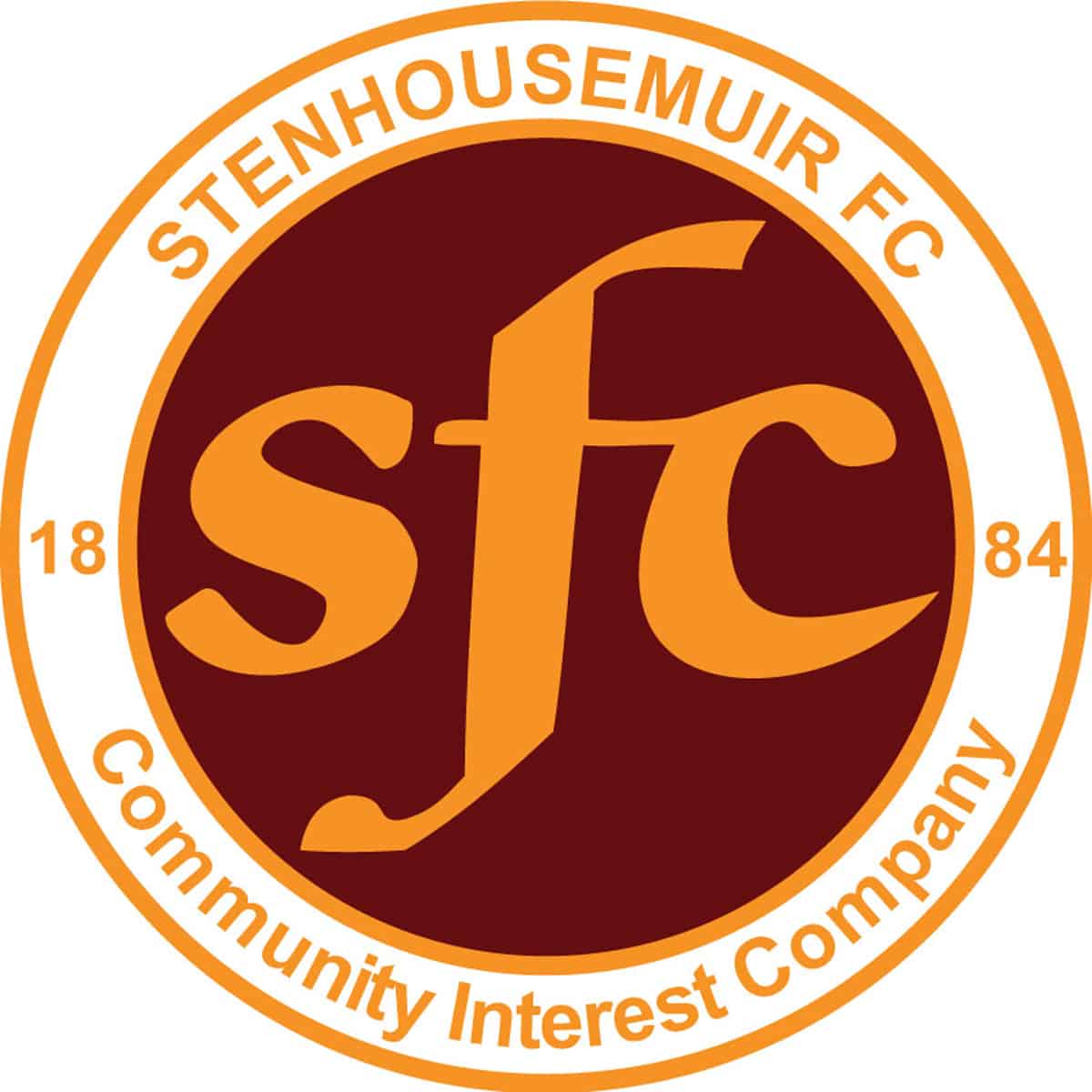 Betfred Cup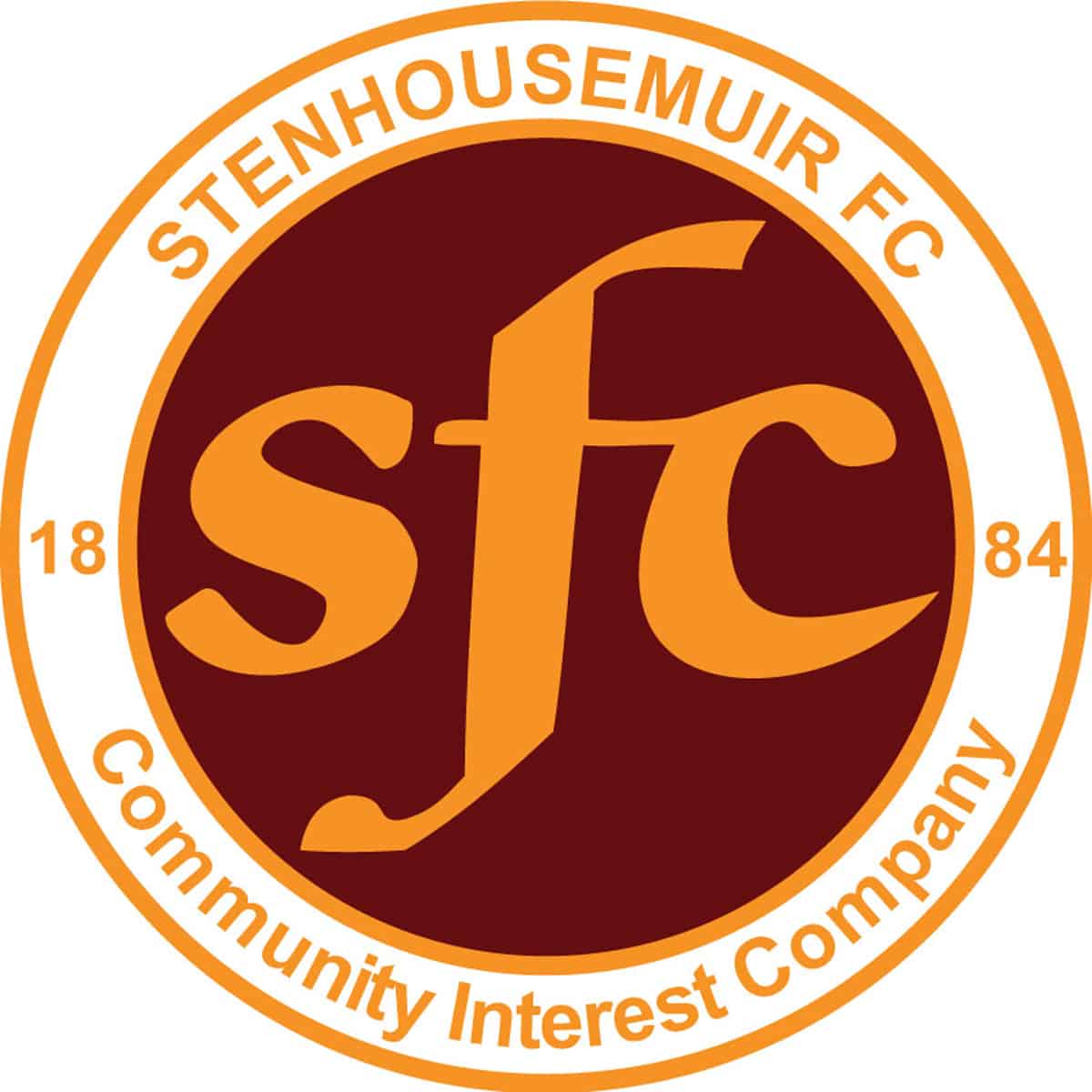 SPFL Ladbrokes League 1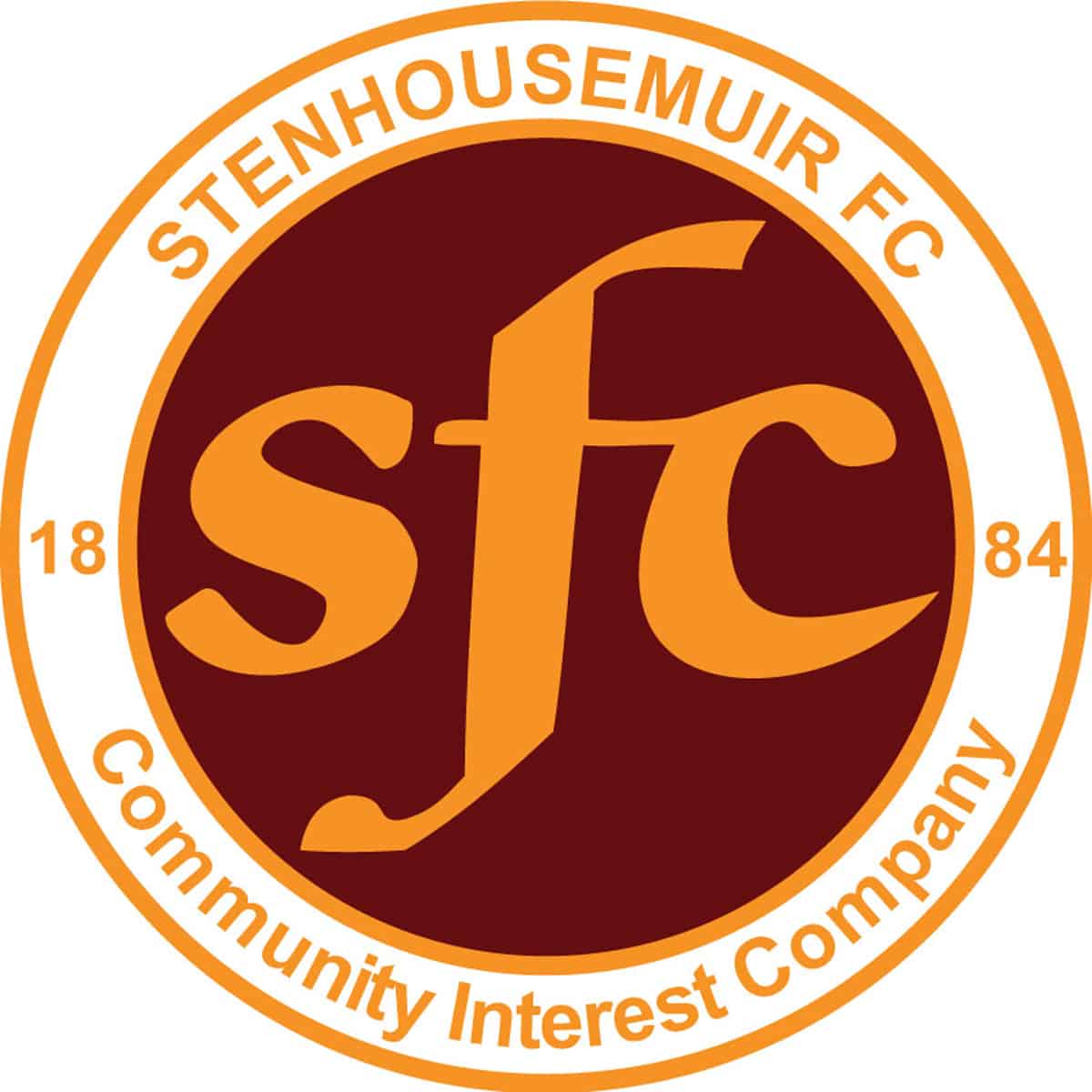 Petrofac Training Cup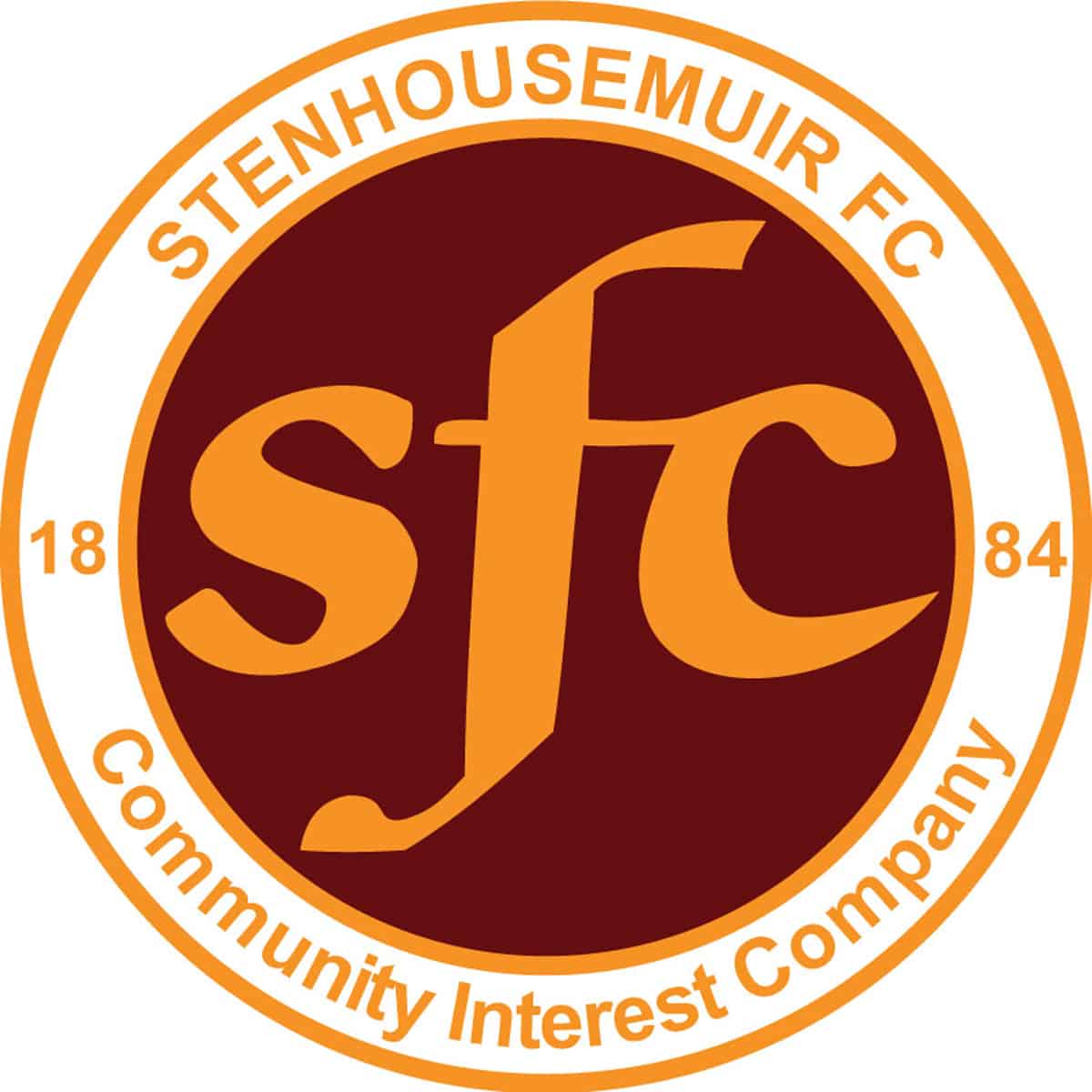 Friendly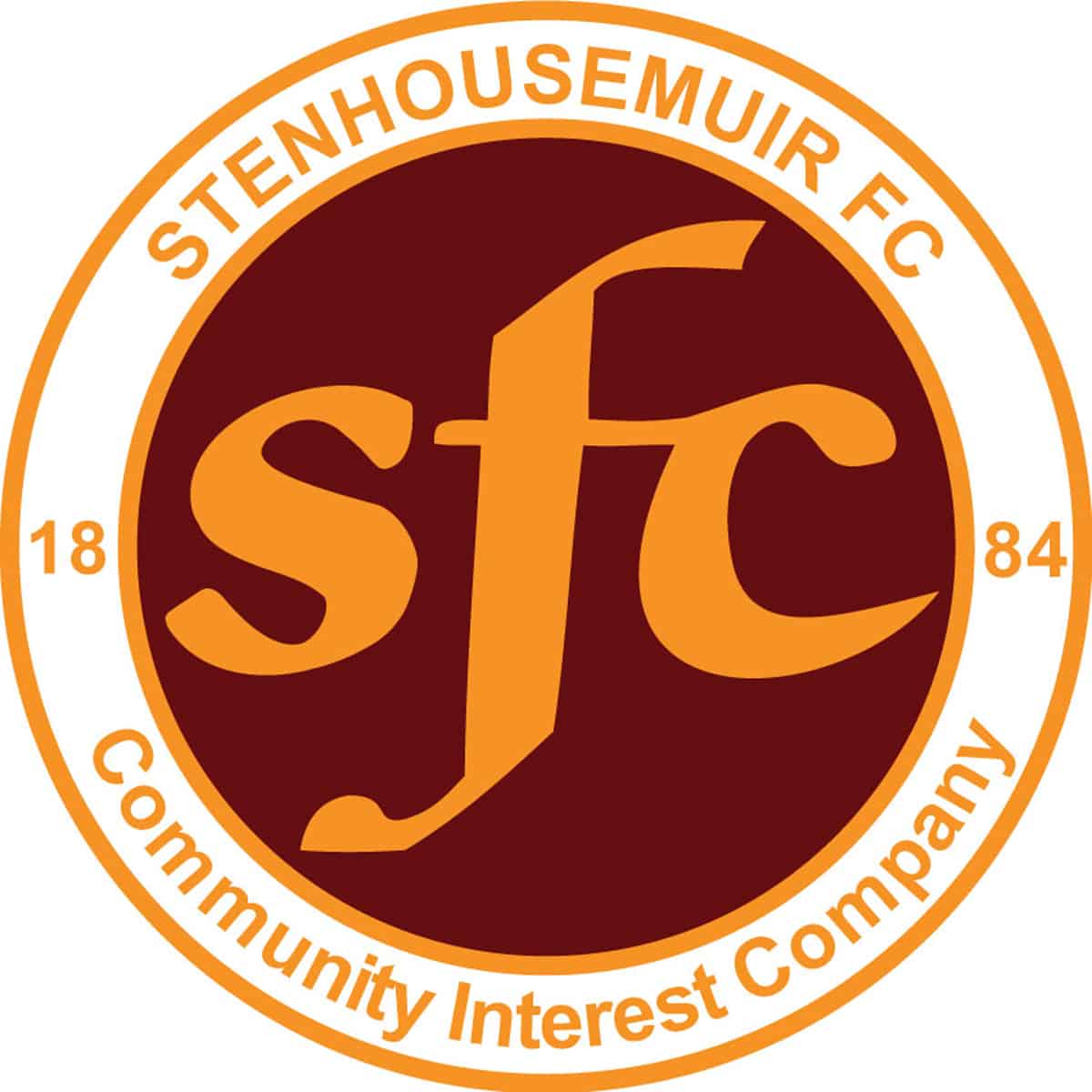 Friendly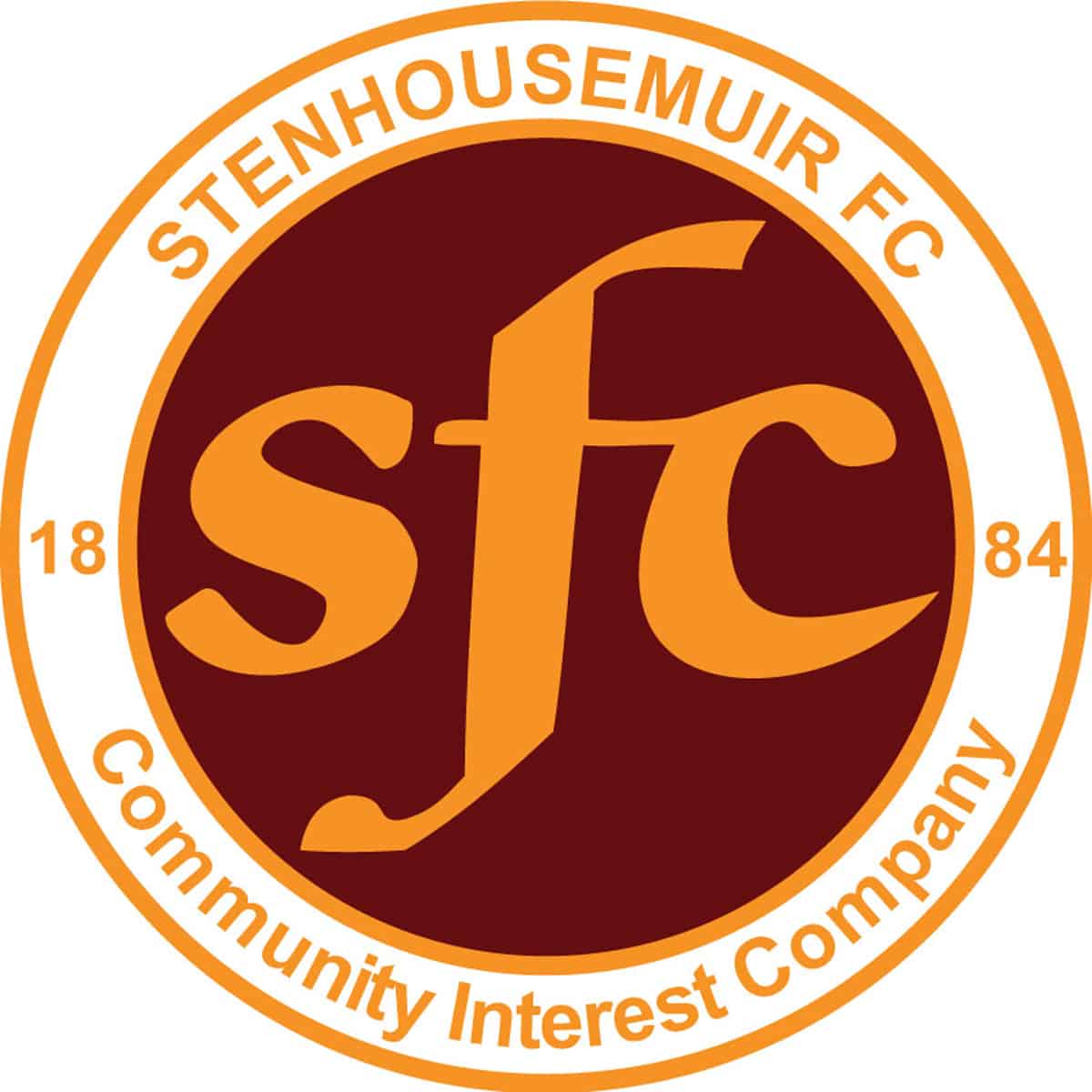 Friendly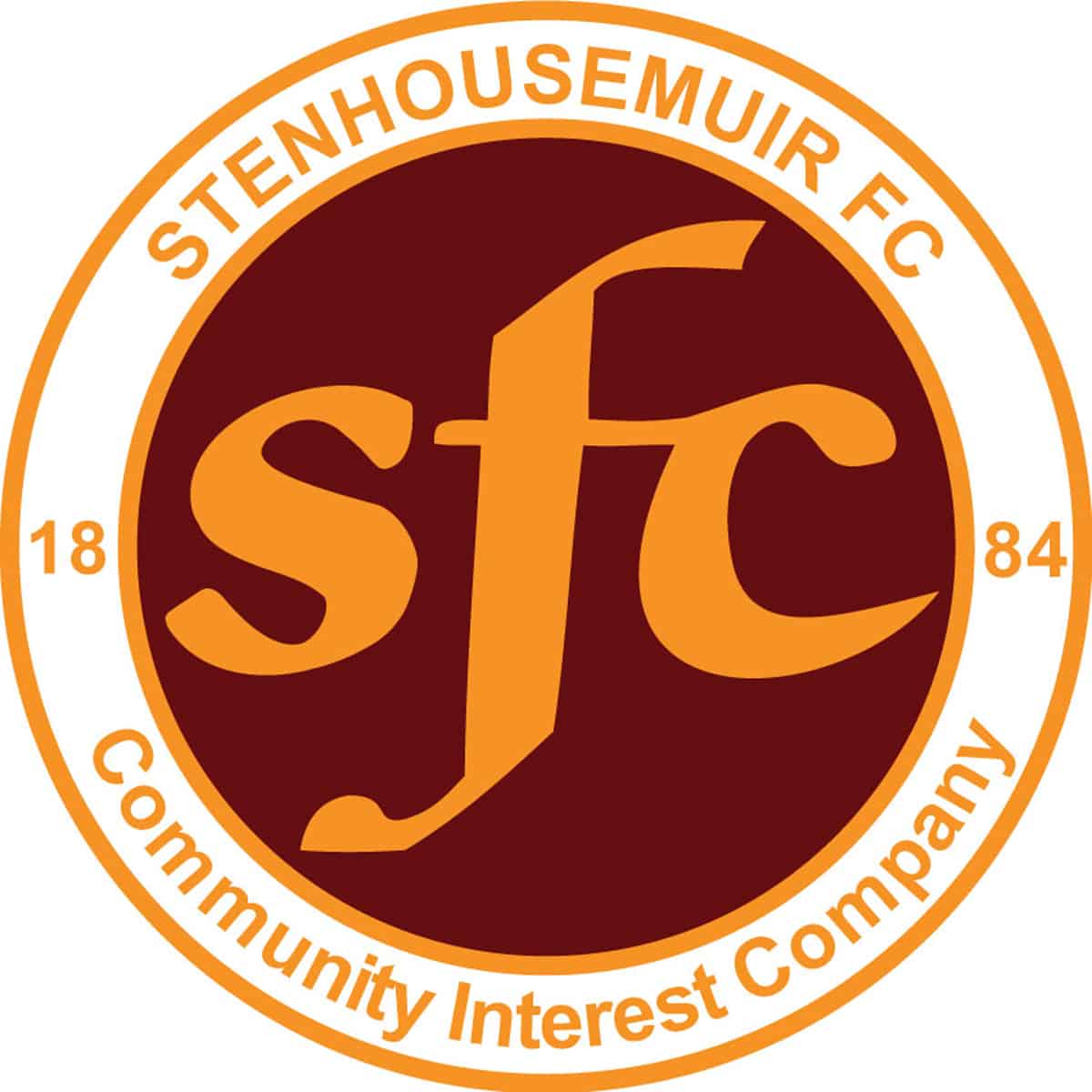 Friendly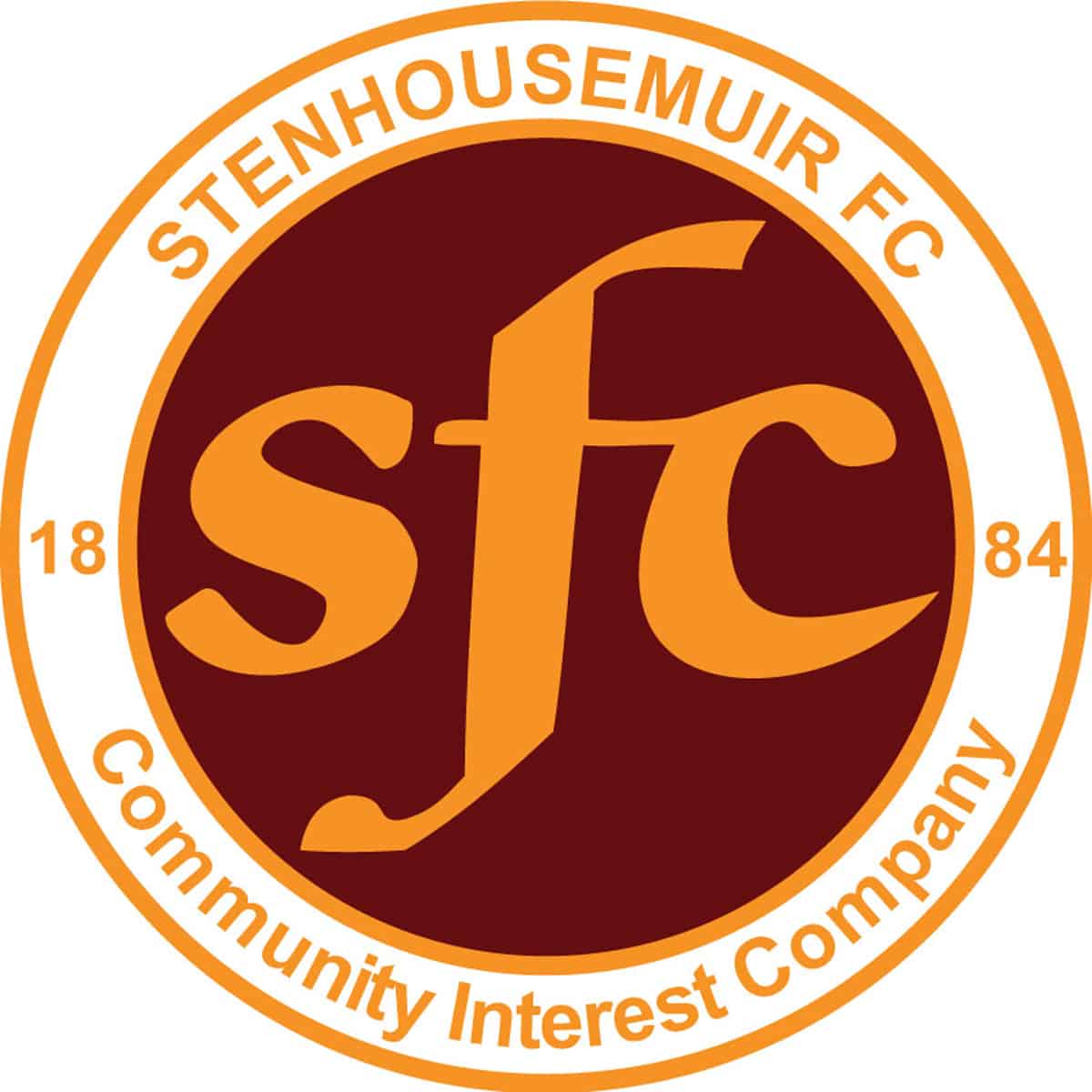 Friendly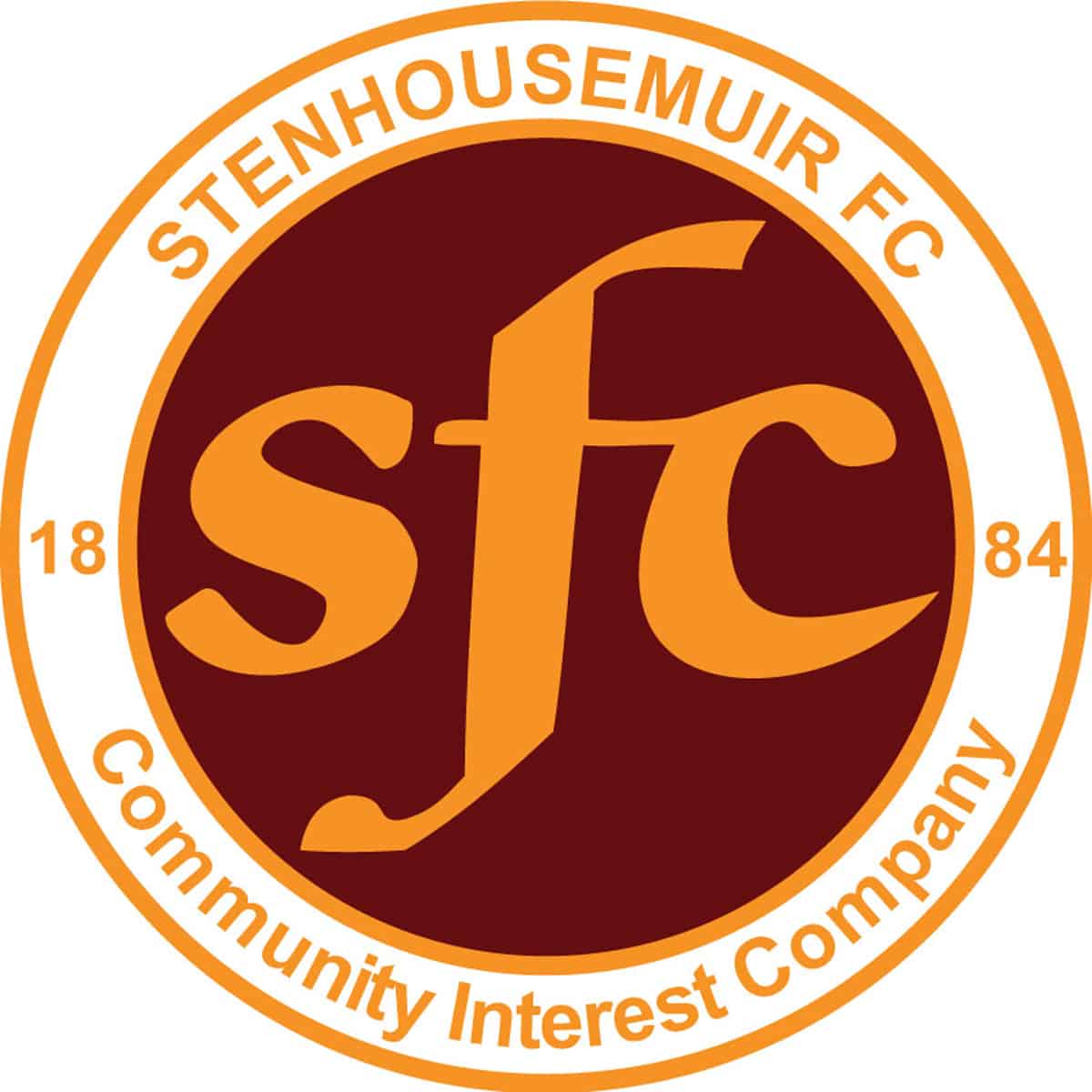 Friendly