Stenhousemuir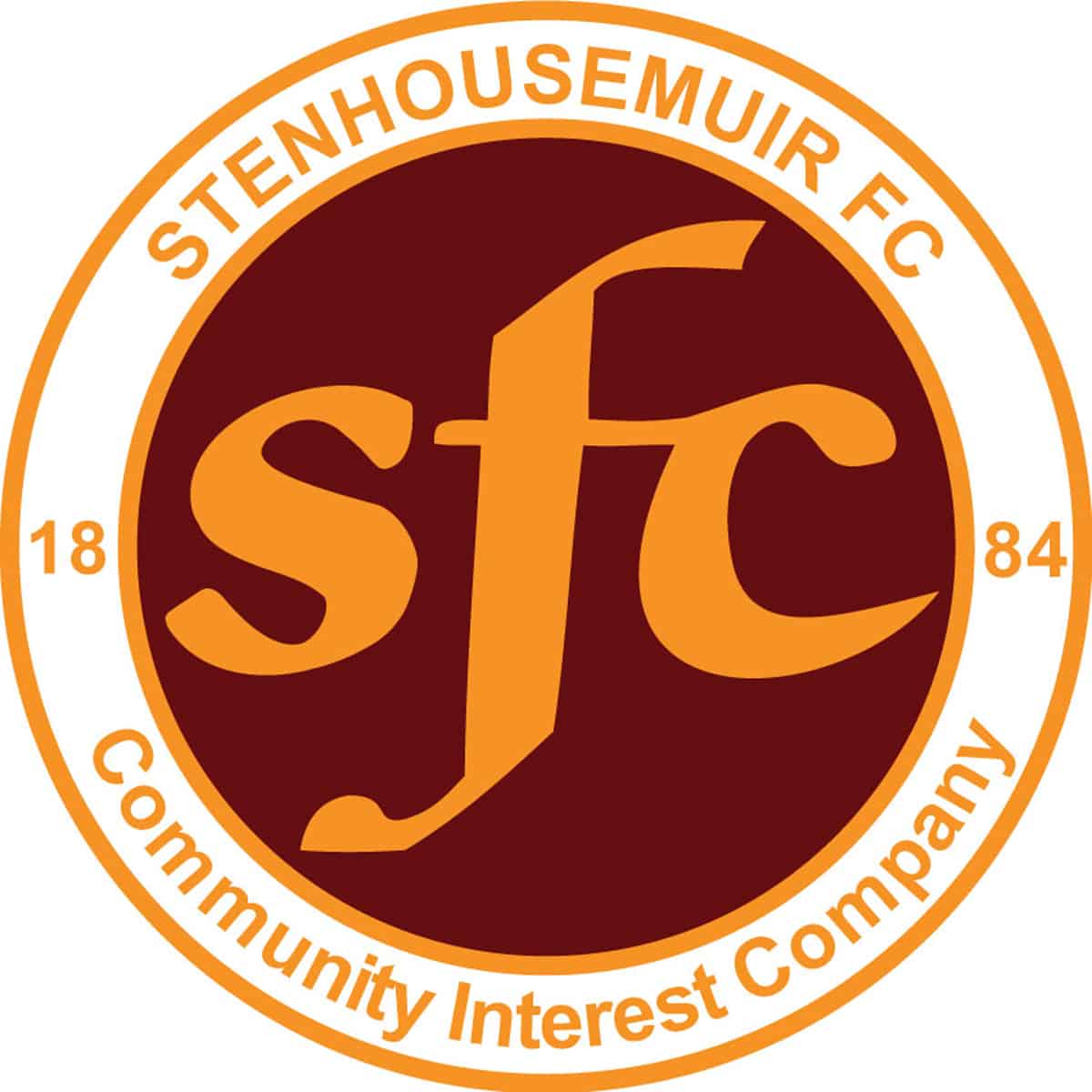 2
vs
3
Archive
Match Report
Forfar Athletic v Stenhousemuir at Station Park, Forfar on 17.11.12
Irn Bru Scottish Second Division Att 432
Forfar Athletic 3 [Swankie 5, 21, Motion 73] Stenhousemuir 2 [McKay 35, Rodgers 57 pen]
Stenhousemuir were well beaten inthe last encounter between the clubs as they gave one of their poorest performances of the season and would have been hoping to rectify the situation in this game. They went into this game with Kevin McKinlay restored to left back and Brad McKay in central defence. This on the face of it should have seen a more resolute defence but they were exposed in the 5th minute when a quick free kick by Forfar left Gavin Swankie with too much space and after he brushed past the defender who was closest to him fired a low shot past Robbie Thomson. This was not the best of starts and it looked as if it would get worse as the home side continued to take the game to the visitors and James Craigen fired over from the edge of the box after poor marking at a corner kick. The Warriors seemed jittery and this was highlighted when Robbie Thomson made a hash of gathering the ball at the edge of the box and after a scramble managed to push the ball out for a corner when Swankie was about to pounce though the Forfar player felt that he had been fouled in the process. In the 21st minute though he was all smiles after scoring his second when a cross from Ross Campbell was not cleared and fell to Swankie at the back post to fire home. A minute later Robbie Thomson was forced into a point blank save from Michael Bolochoweckyj. It was almost all Forfar at this stage but in a rare Stenhousemuir attack Brown Ferguson struck the crossbar with a dipping shot from 25 yards in the 28th minute. Forfar came close again a minute later when Chris Templeman was denied by Thomson. It was a surprise the way the game was going when Stenhousemuir reduced the deficit in the 35th minute when Brad McKay tucked away a rebound after a McKinlay shot was pushed out by David Scott.
Just before half time John Gemmell was injured after falling awkwardly in an aerial tussle and although he came back on the pitch he was subbed at half time by Andy Rodgers.
The second half started poorly again for Stenhousemuir when a Ross Campbell attempt almost sneaked in. At the other end though there was more positive play when Rodgers won the ball before eluding a defender and firing a low shot from an acute angle that Scott just stopped. Five minutes later though he got on the score sheet from the penalty mark after he had been brought down in the box by the keeper who was scrambling after failing to collect the ball cleanly.
The game ebbed and flowed after this with both teams coming close to taking the lead. Forfar had a couple of penalty claims turned down whilst Stenhousemuir came very close to breaking the stalemate when a Stewart Kean flick on was picked up by Rodgers who thundered a half volley that Scott saved but spun just the wrong side on the post.
Eventually it was the home side that scored the decisive goal. Once again the Warriors will have felt that they should have done better in cutting the cross out as it went across goal. However, there was nothing that they could do when ex-Warrior Kevin Motion rifled a shot into the net. This time there was to be no comeback and Forfar in the main held out comfortably to pick up all three points.
Forfar Athletic – Scott, McCulloch [b82], I.Campbell, Dunlop, Bolochoweckyj, Fotheringham, R.Campbell [Kader 85], Craigen [b70], Templeman, Swankie and Motion [Sellars 85]. Subs not used – Bishop, King, and Salmon
Stenhousemuir – R.Thomson, Ross [b79], McKinlay [b32], McKay [b48], McMillan, Hodge, Ferguson [C.Anderson 54], I.Thomson [Phinn 54][t], Gemmell [Rodgers h/t], Kean and Dickson [b16]. Subs not used – O'Grady and Reidford
Referee – Barry Cook Assistants – Graeme Leslie and Mark Ainslie.
Details
| Date | Time | League | Season | Full Time |
| --- | --- | --- | --- | --- |
| November 17, 2012 | 3:00 pm | SPFL Ladbrokes League 1 | 2012/2013 | 90' |
Results
| | | | | |
| --- | --- | --- | --- | --- |
| Stenhousemuir | 2 | — | 2 | Loss |
| Archive | 3 | — | 3 | Win |
Past Meetings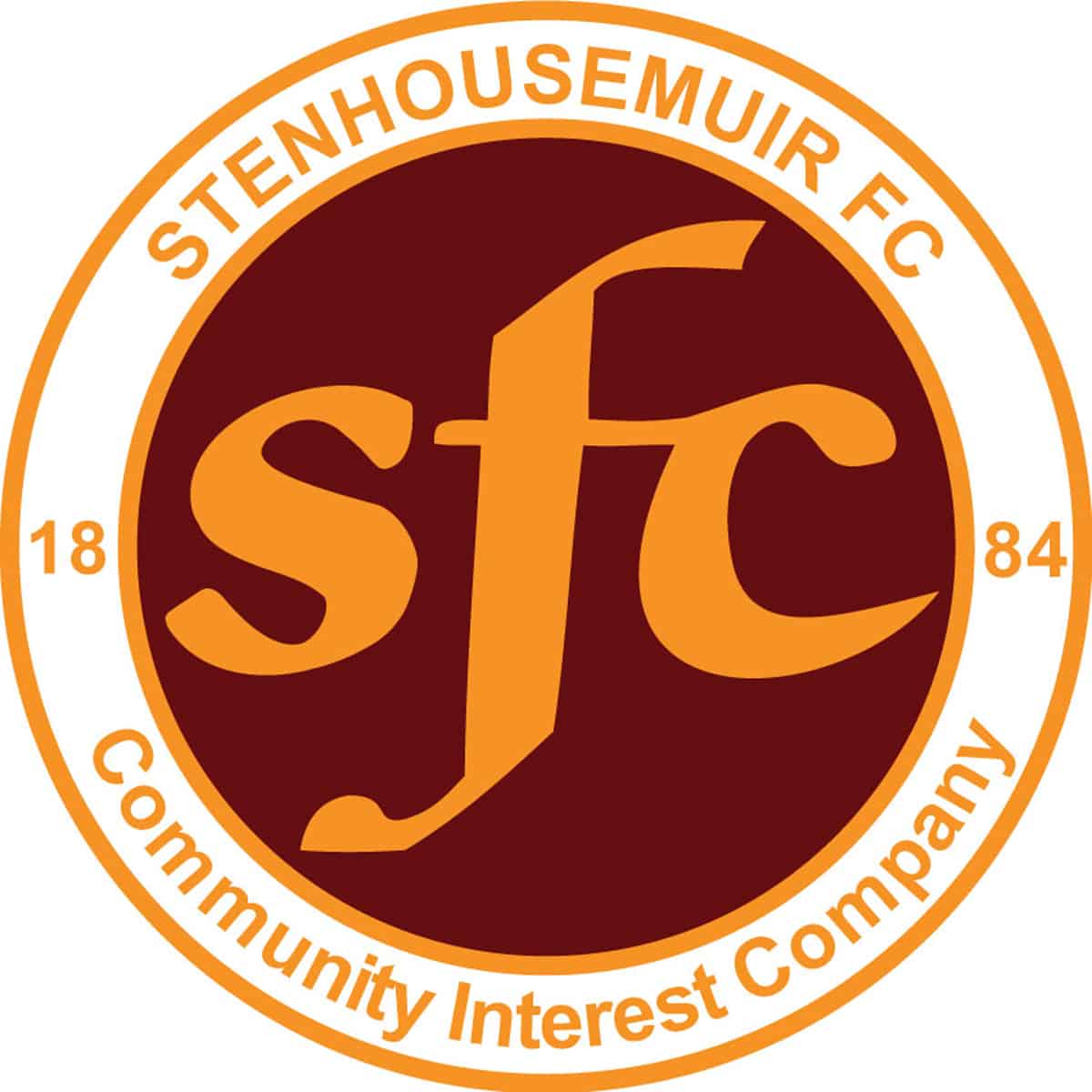 Scottish Gas Men's Scottish Cup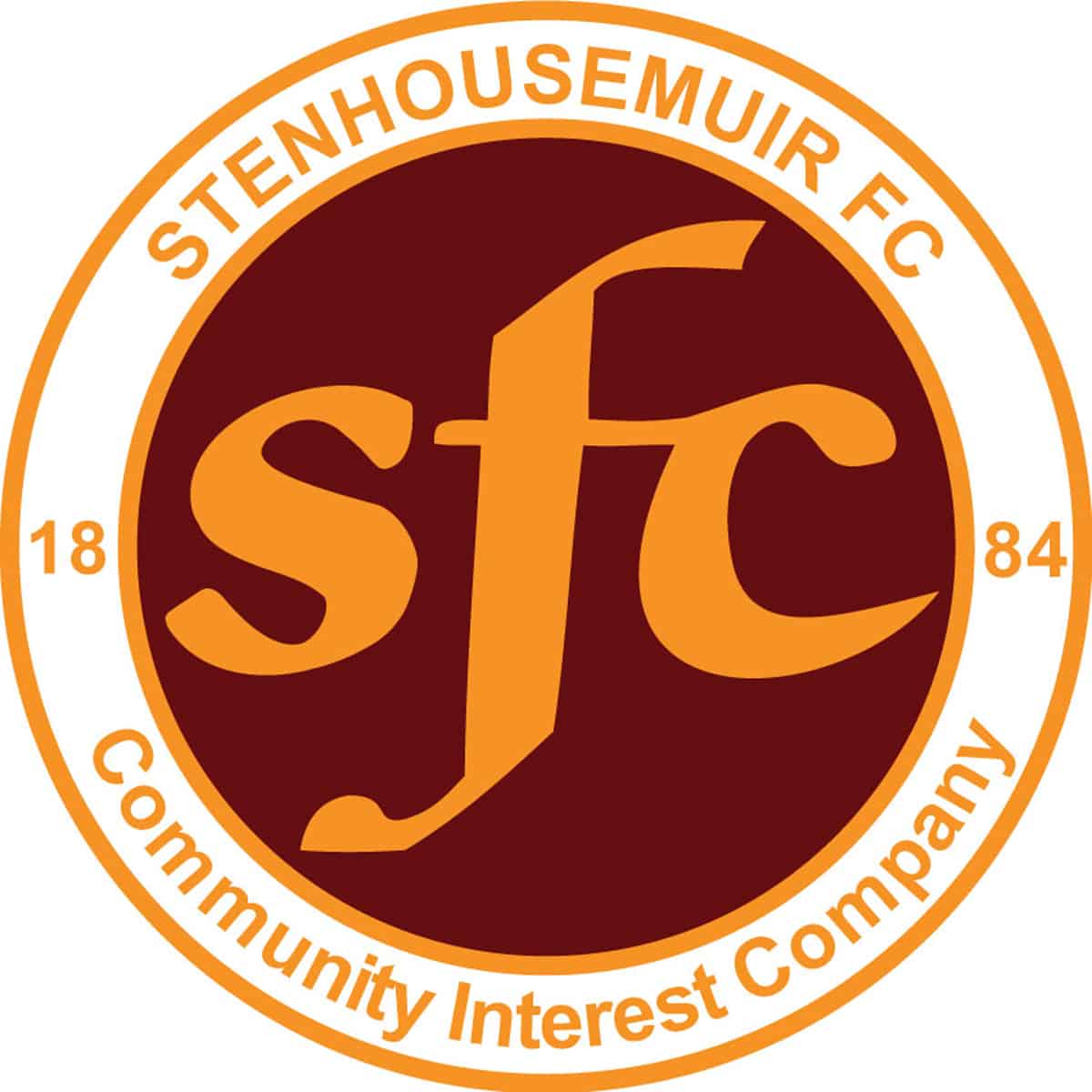 SPFL Ladbrokes League 1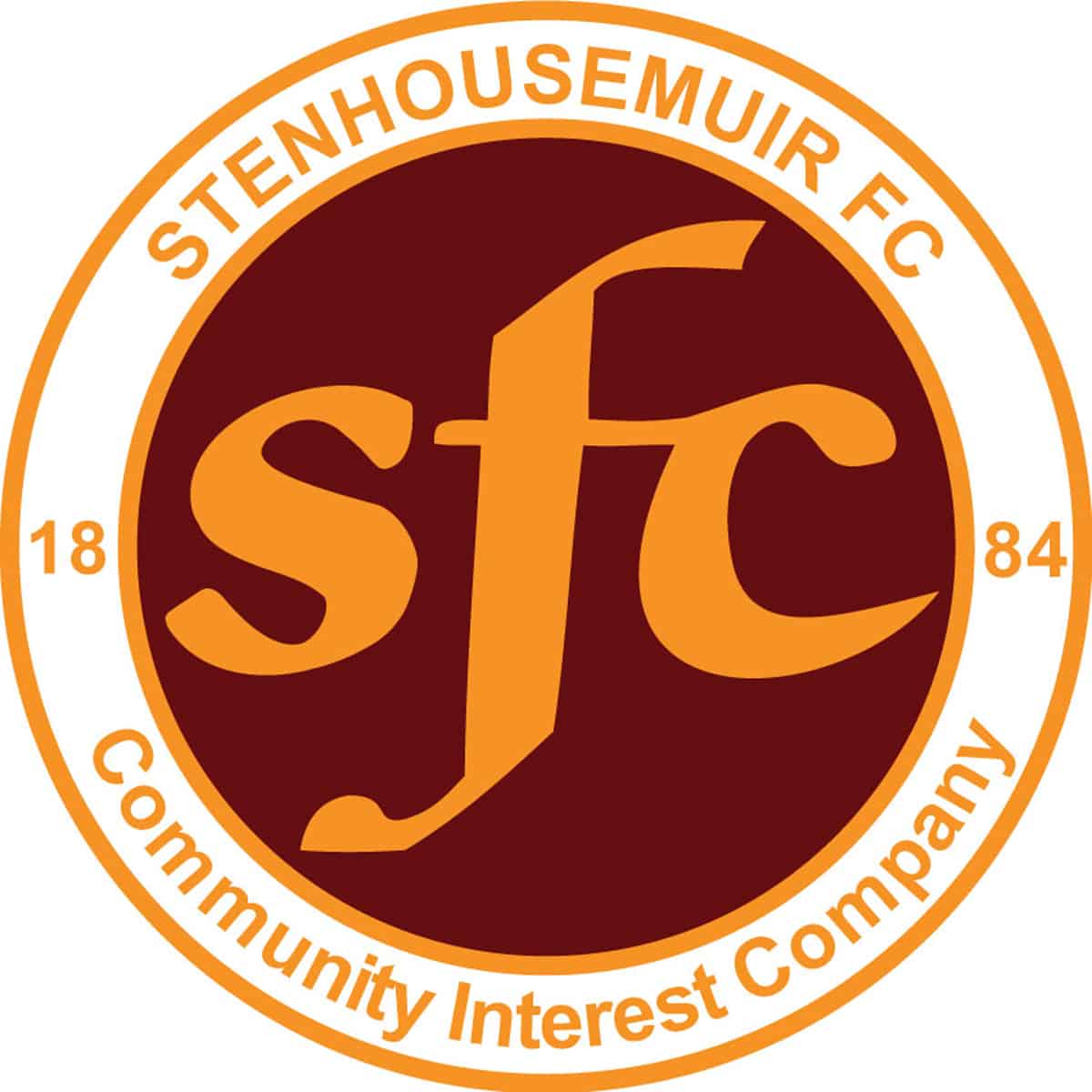 Scottish Gas Men's Scottish Cup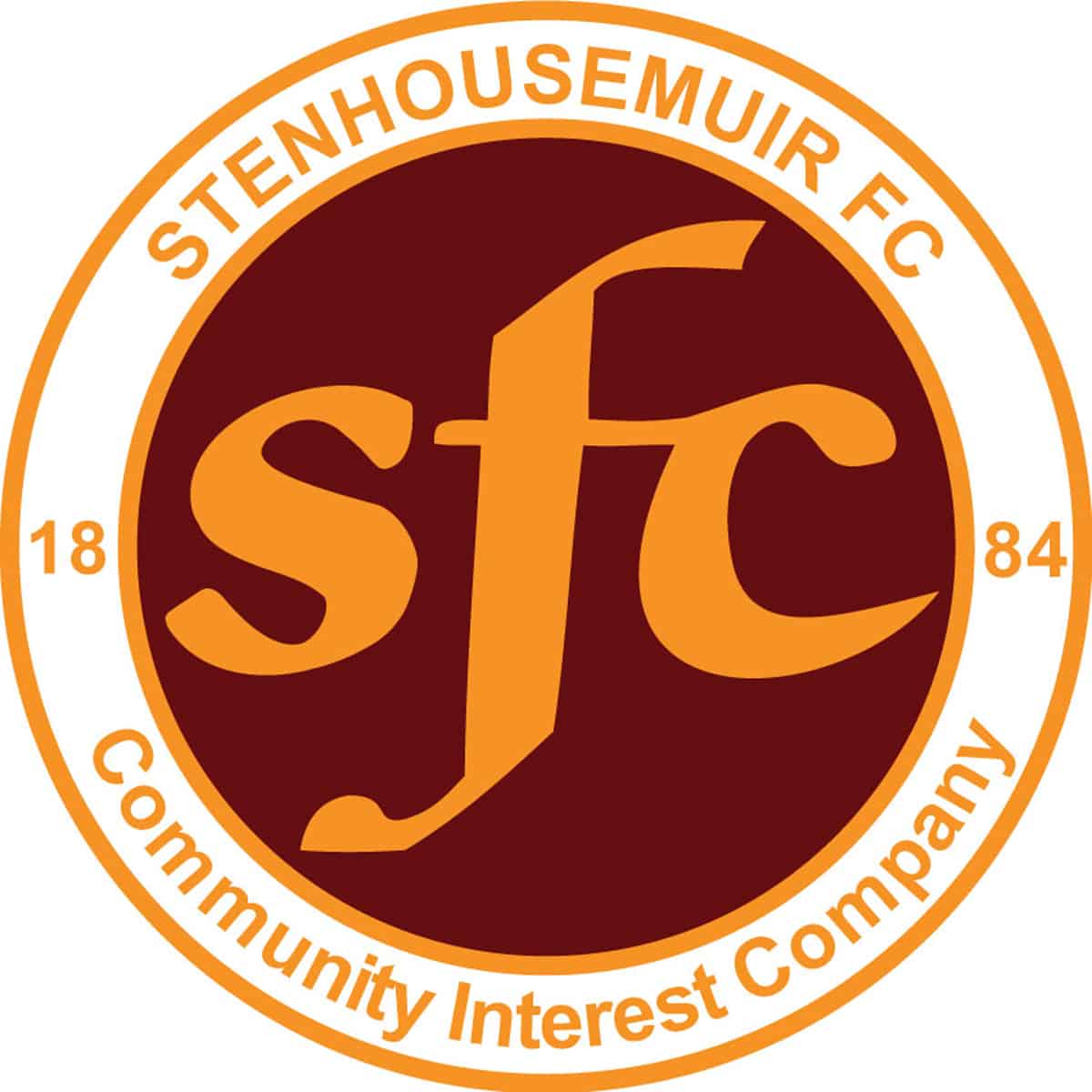 SPFL Ladbrokes League 1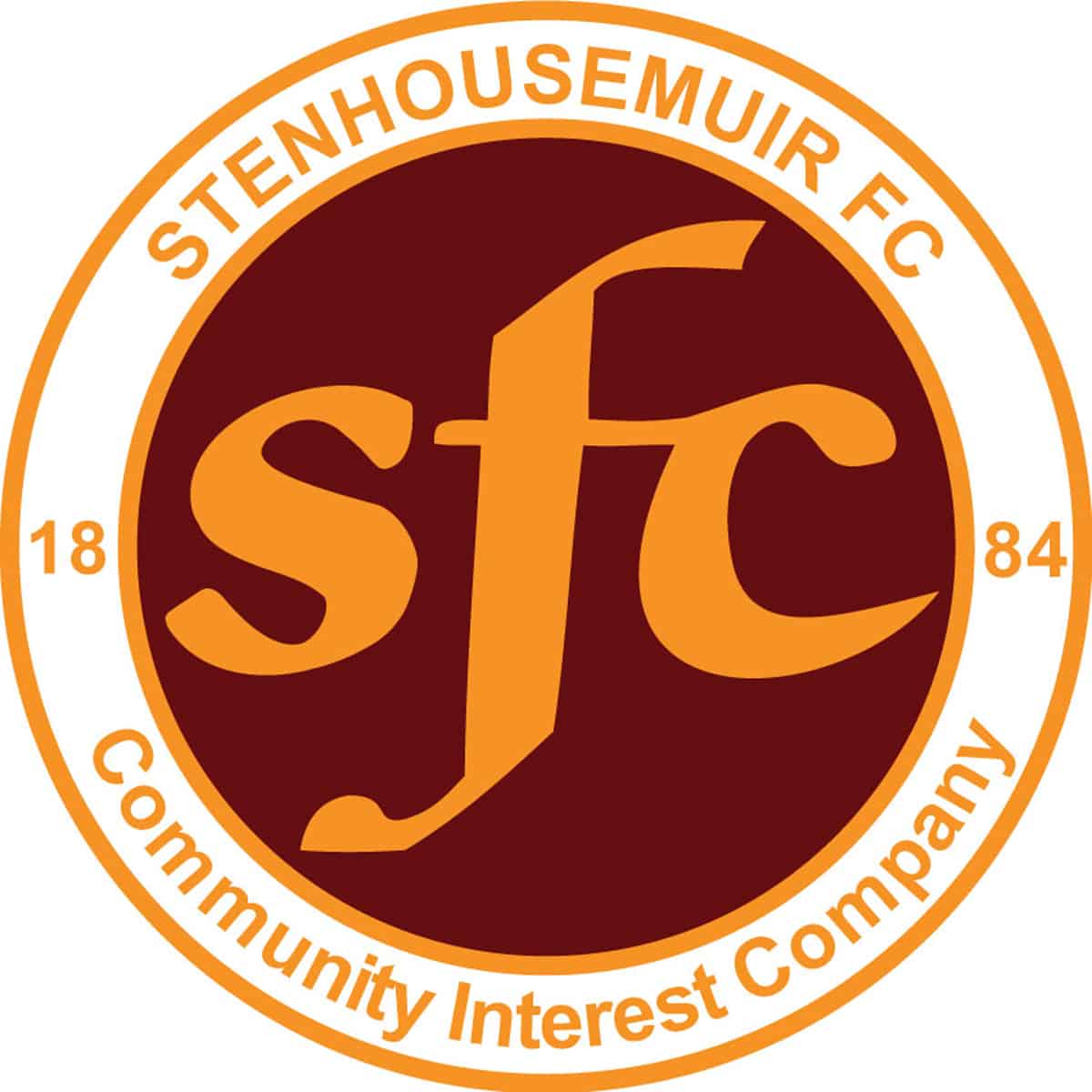 SPFL Ladbrokes League 1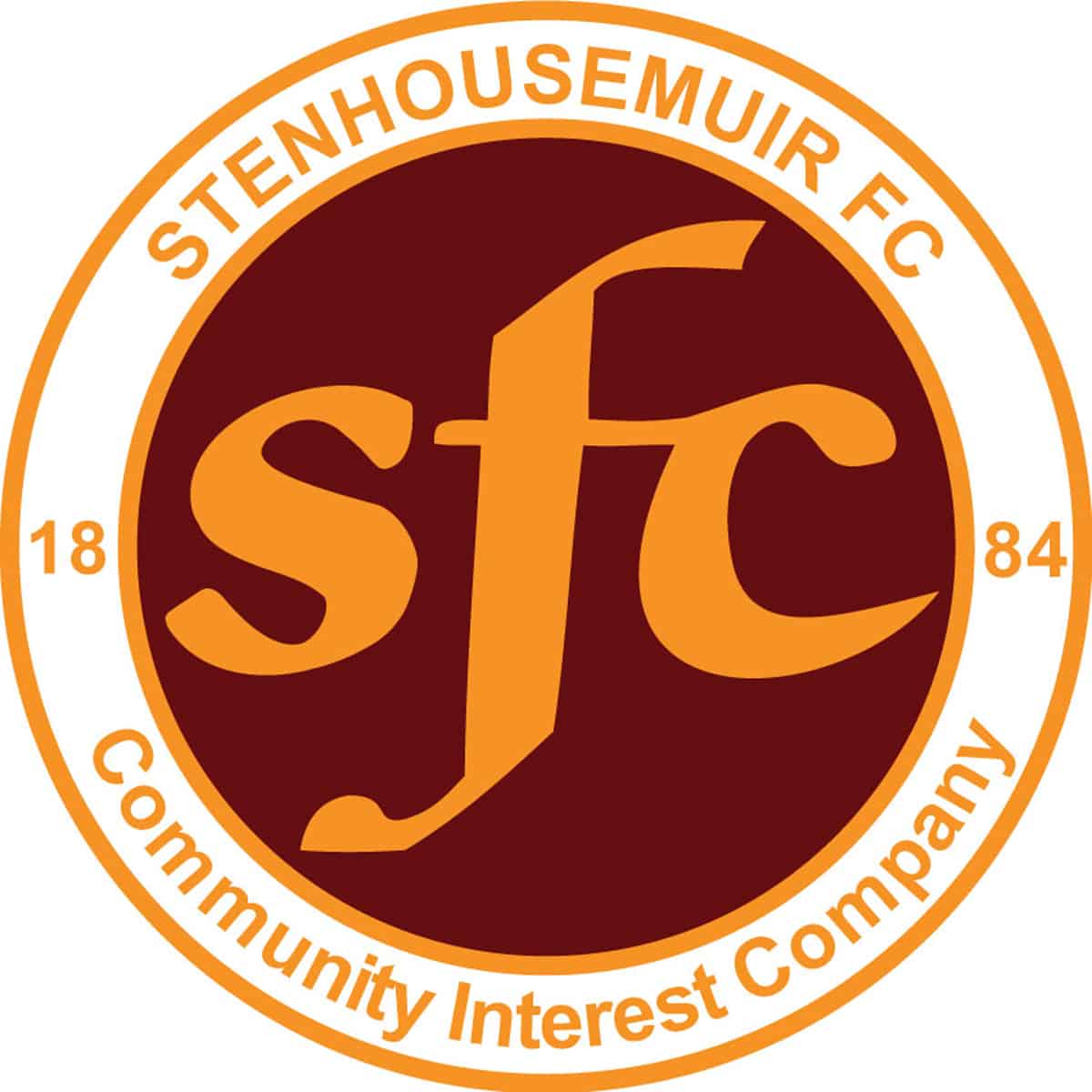 SPFL Ladbrokes League 1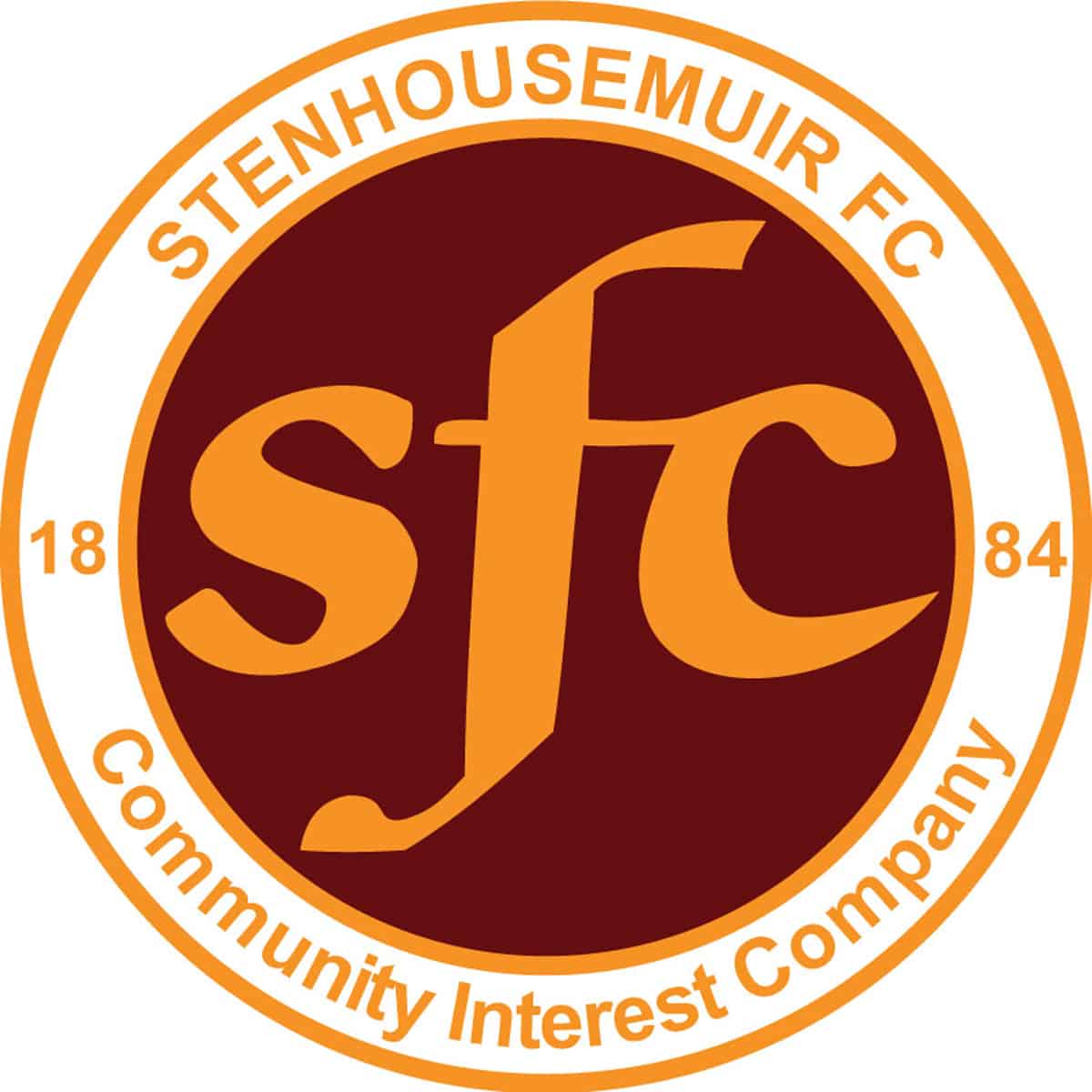 SPFL Ladbrokes League 1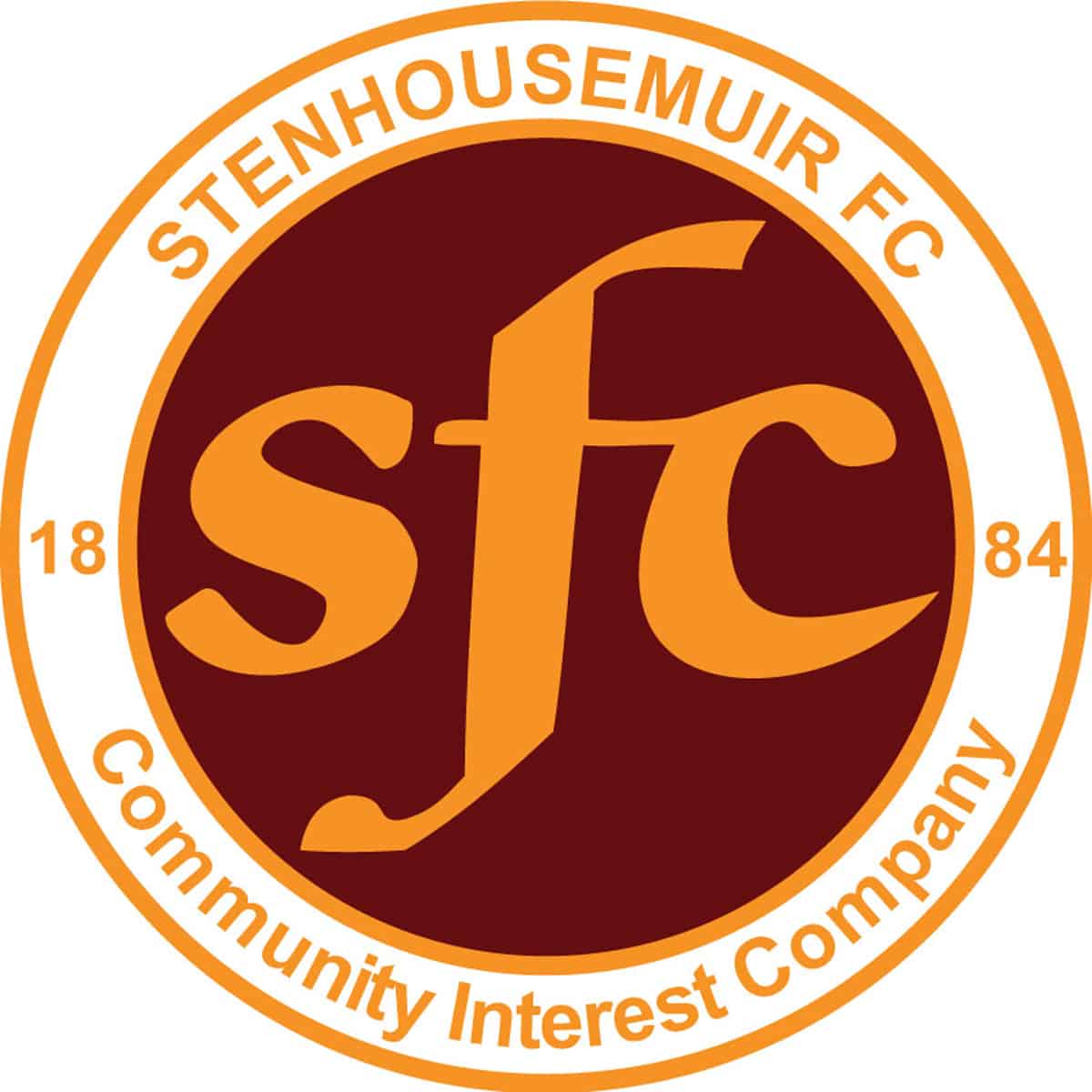 Betfred Cup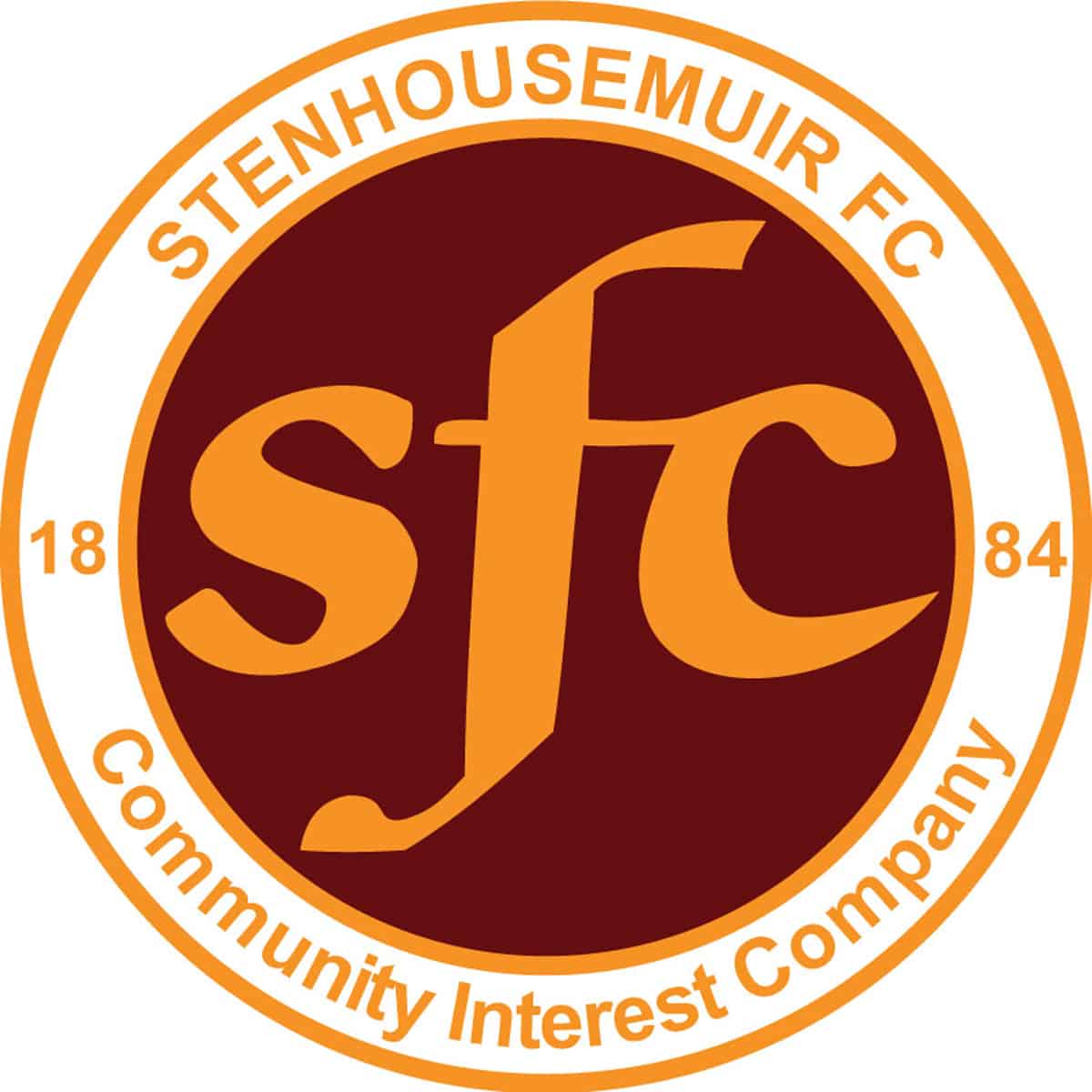 SPFL Ladbrokes League 1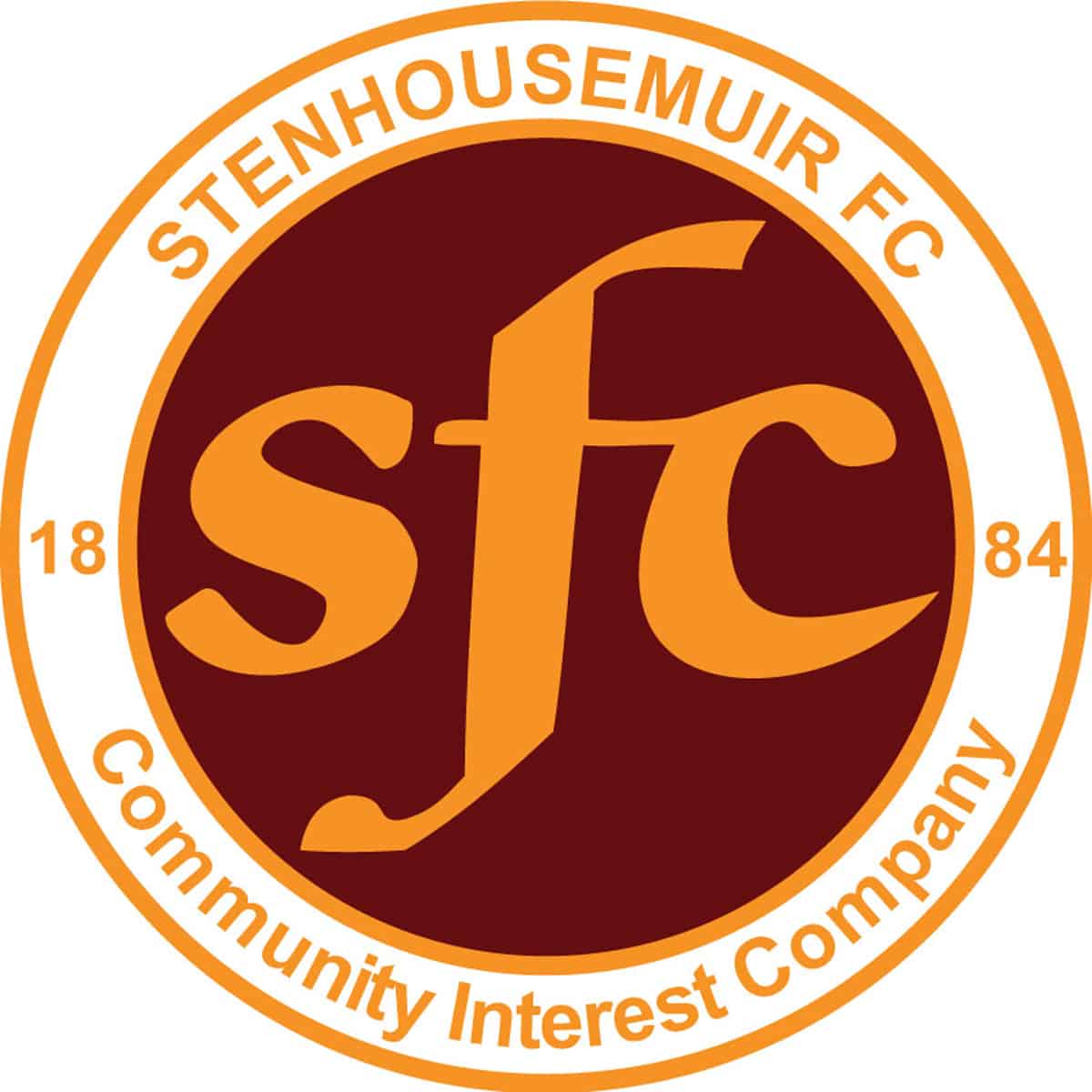 SPFL Ladbrokes League 1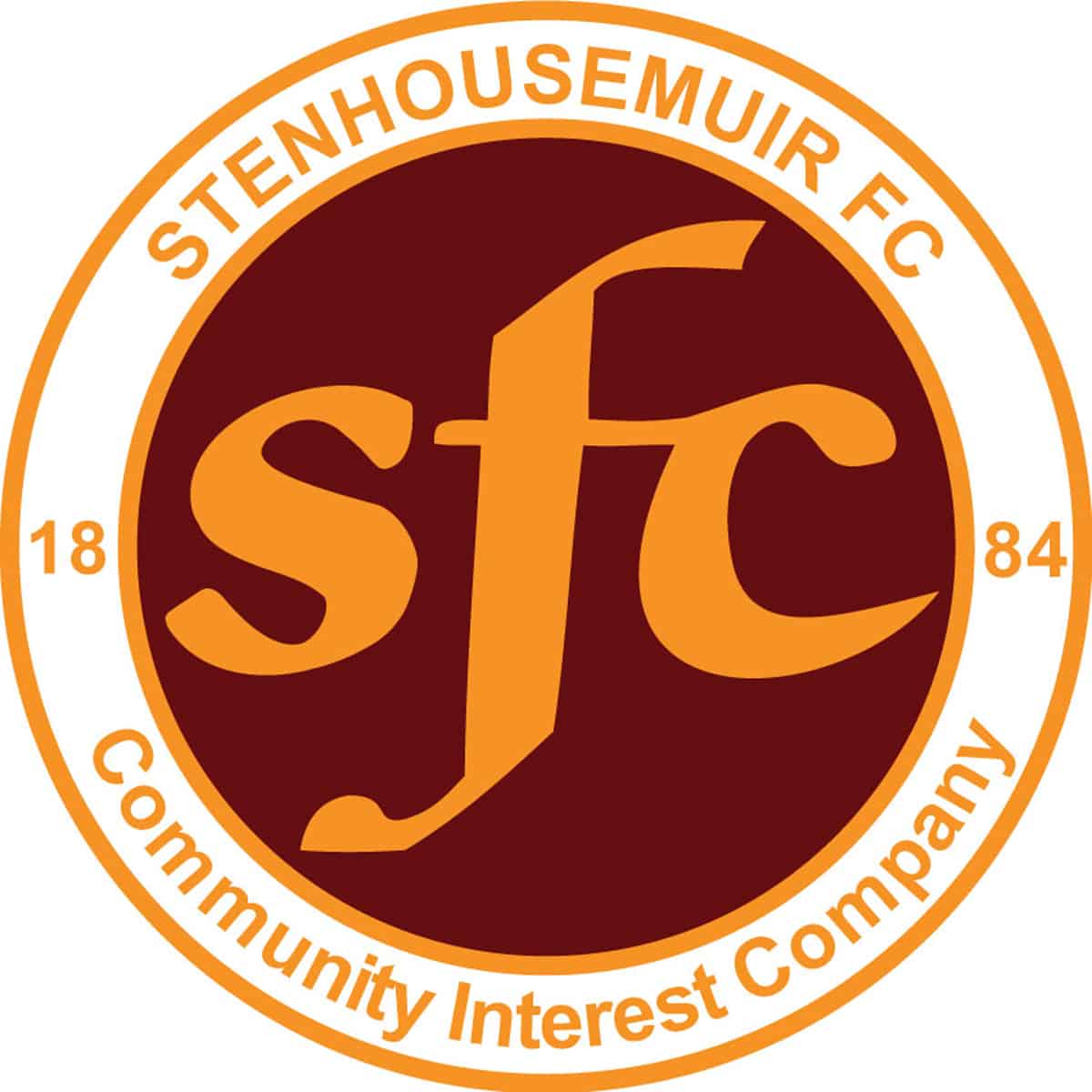 Petrofac Training Cup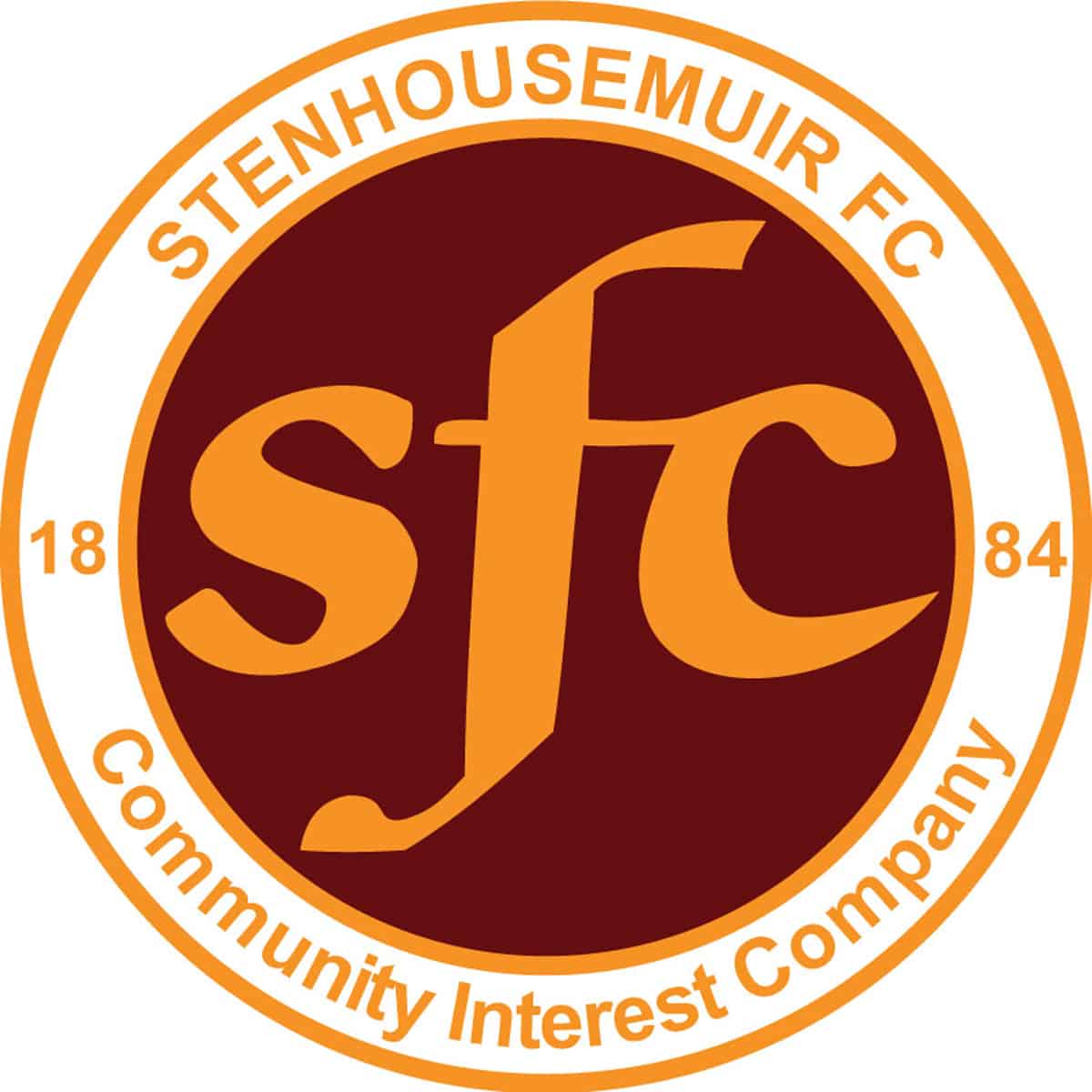 Stirlingshire Cup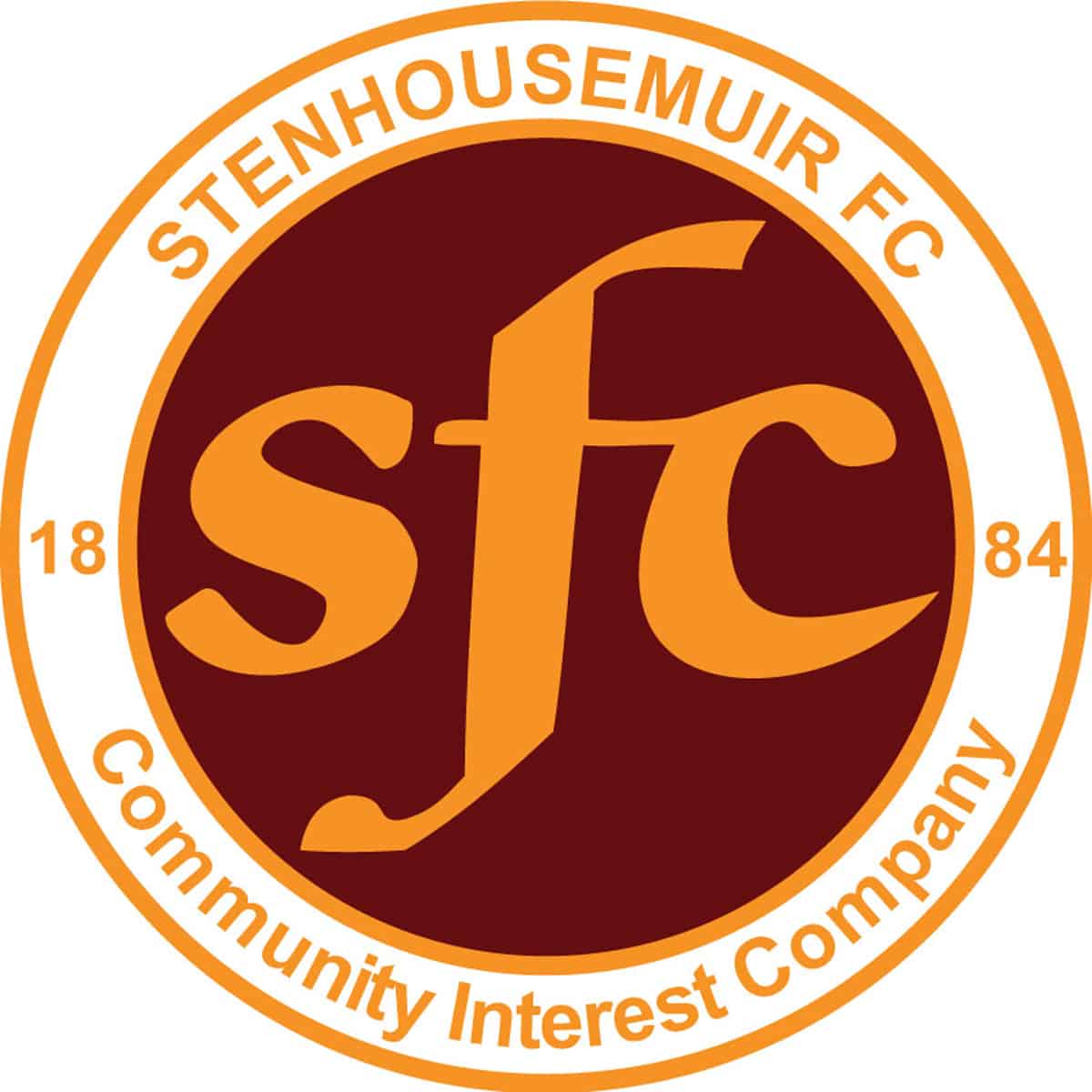 SPFL Ladbrokes League 1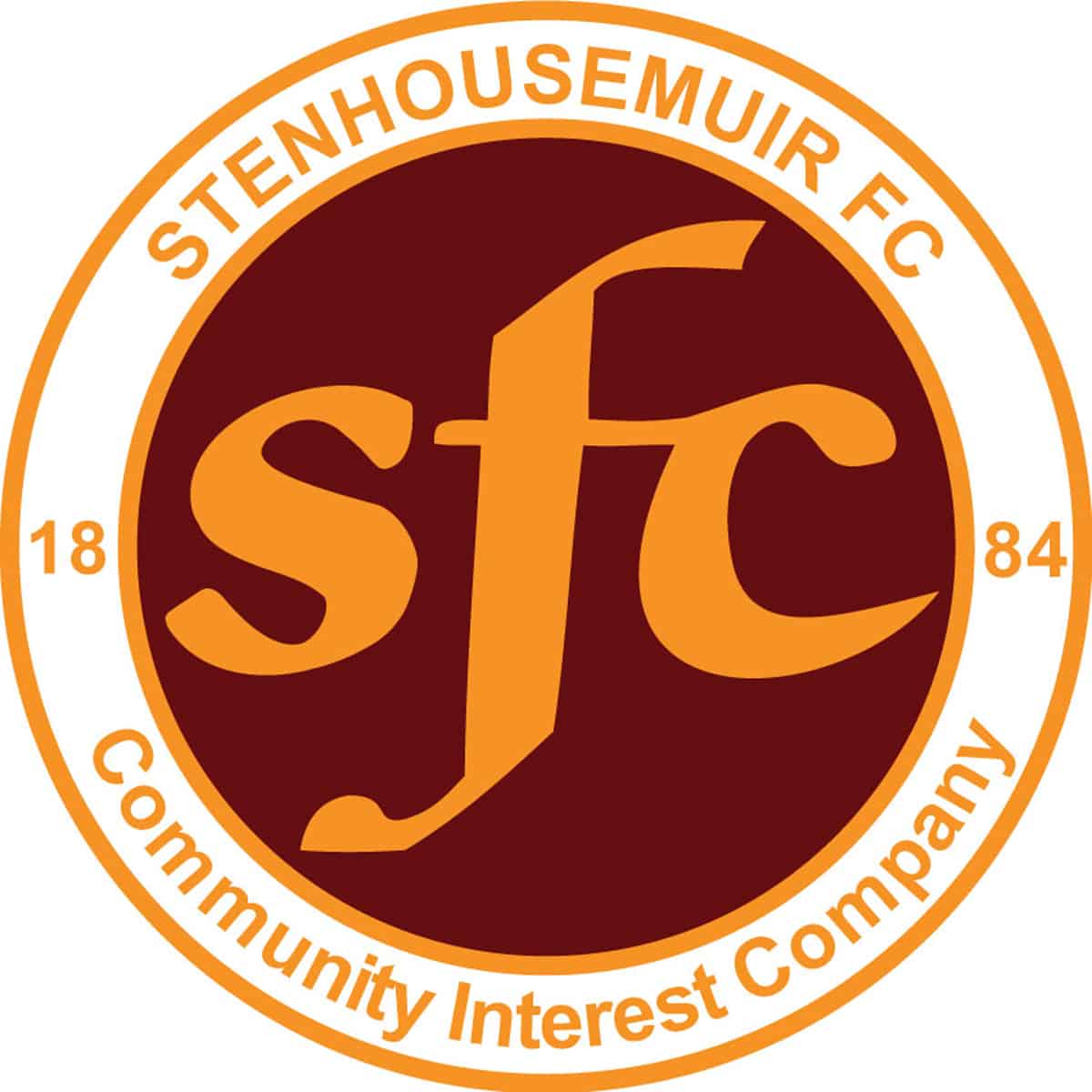 Betfred Cup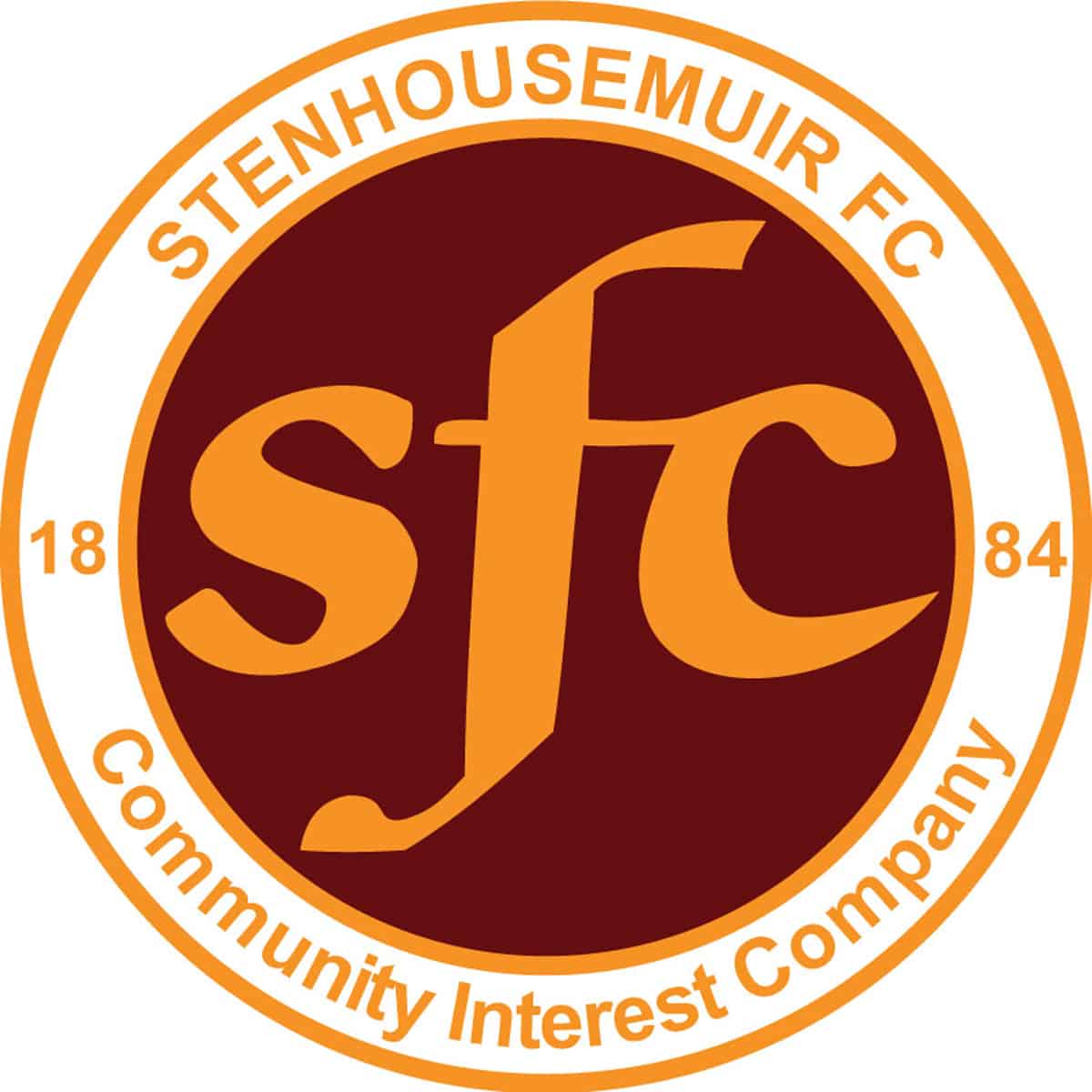 SPFL Ladbrokes League 1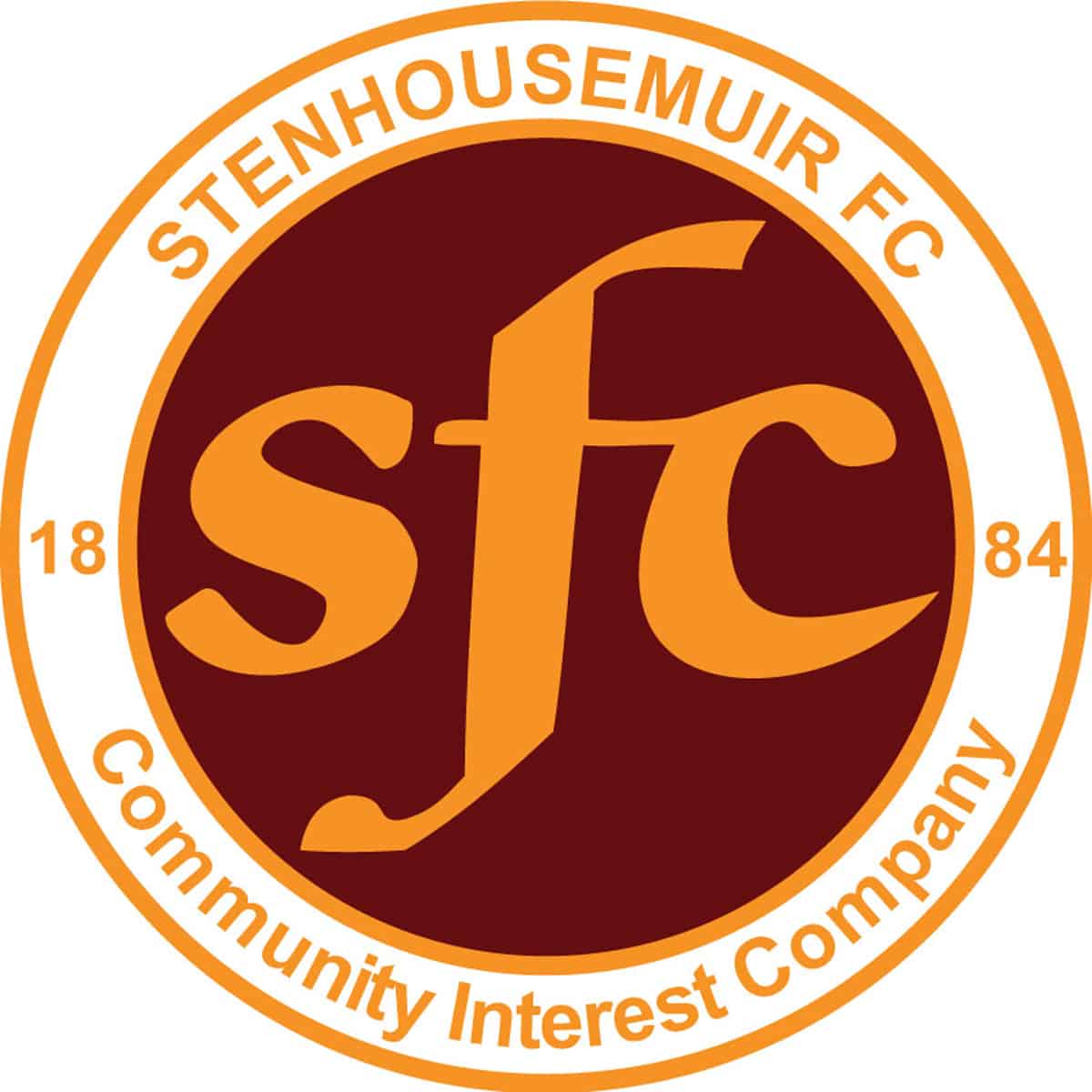 SPFL Ladbrokes League 1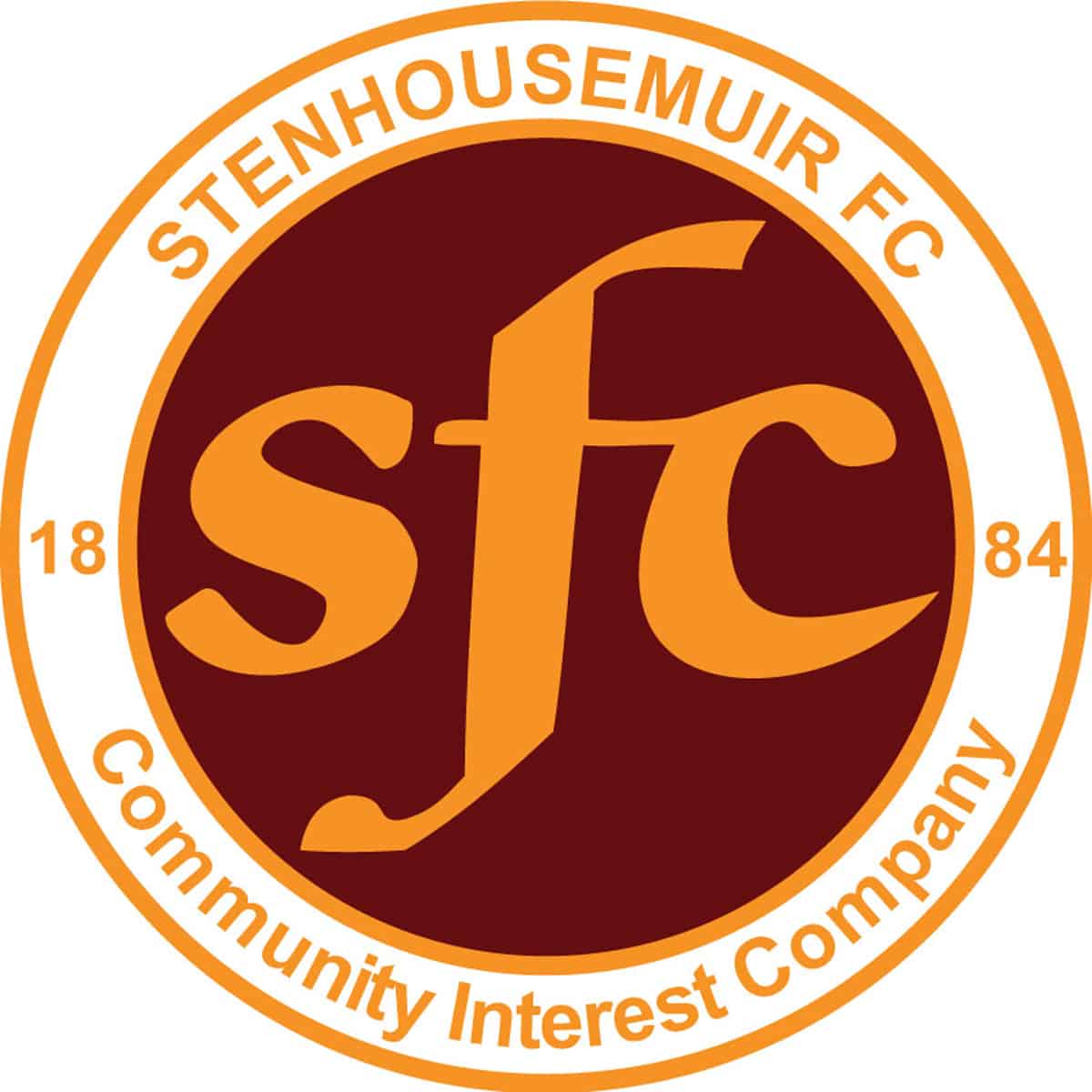 Petrofac Training Cup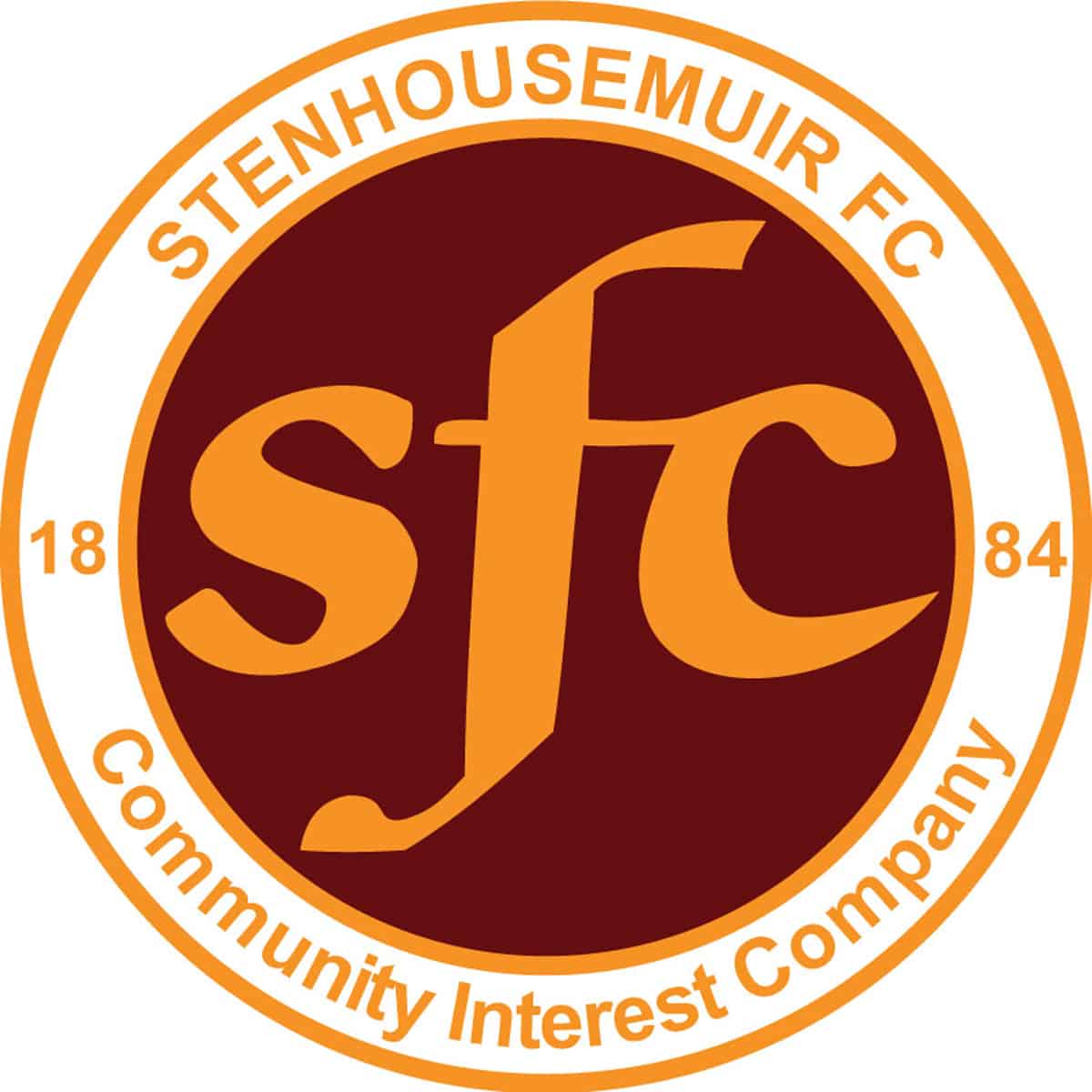 SPFL Ladbrokes League 1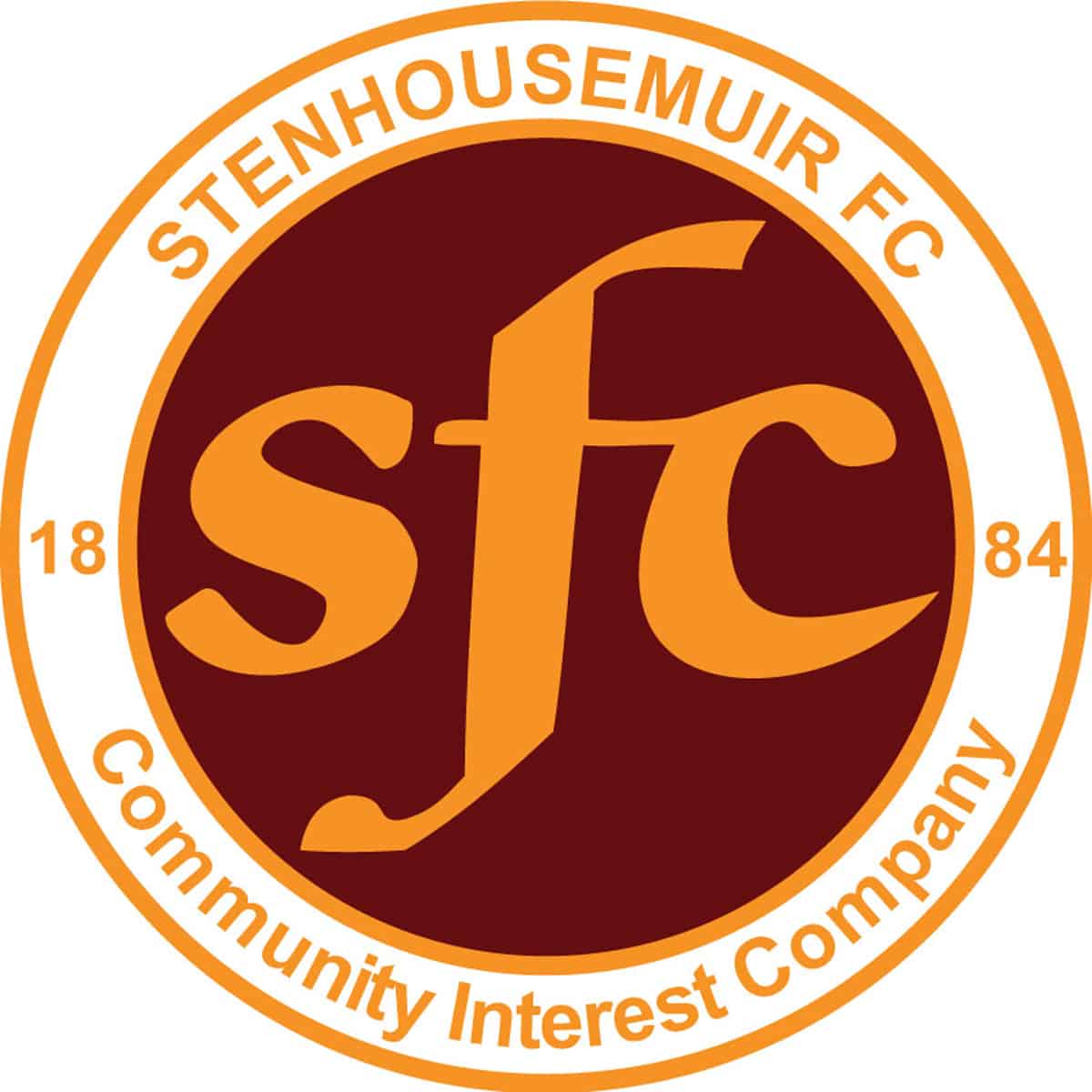 Betfred Cup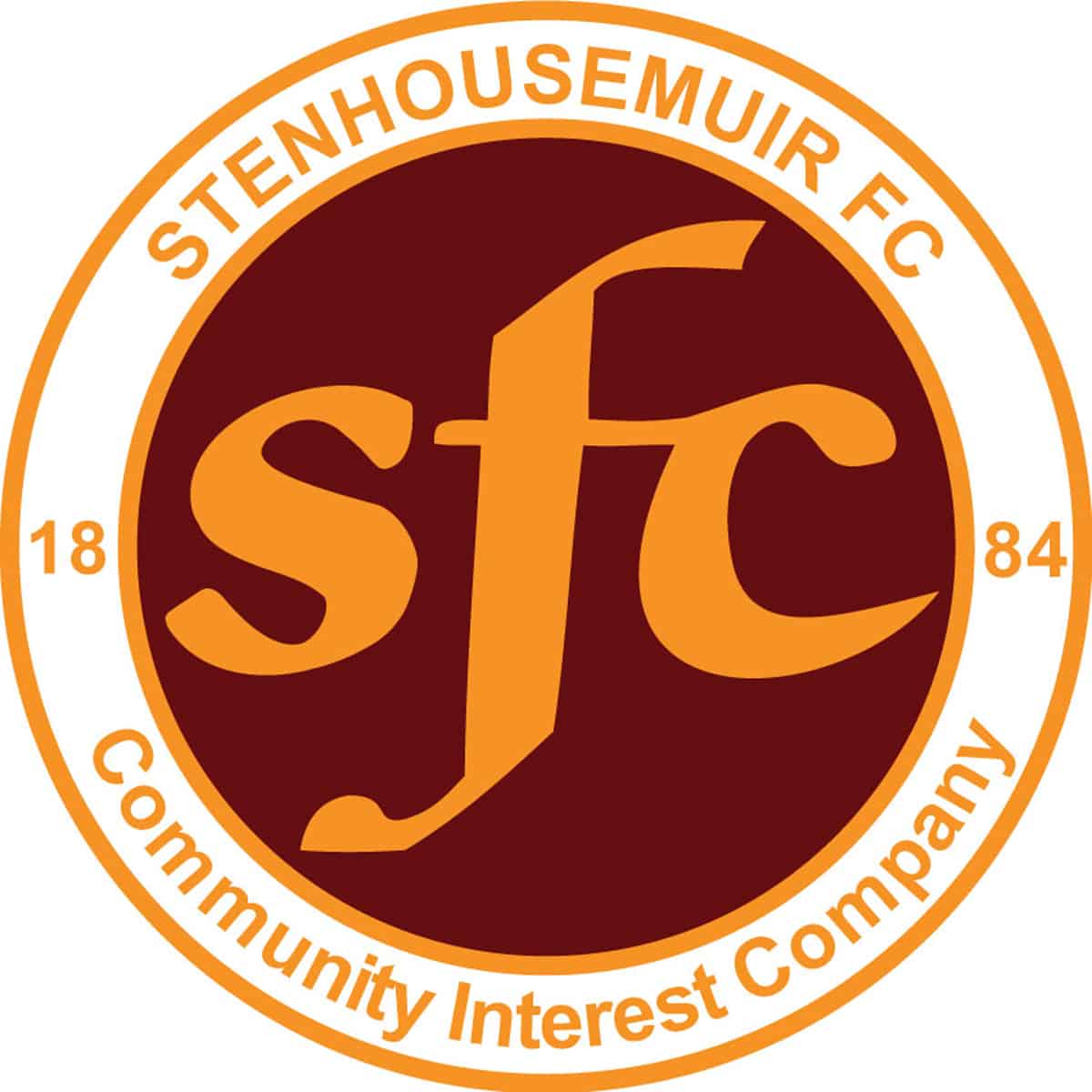 Petrofac Training Cup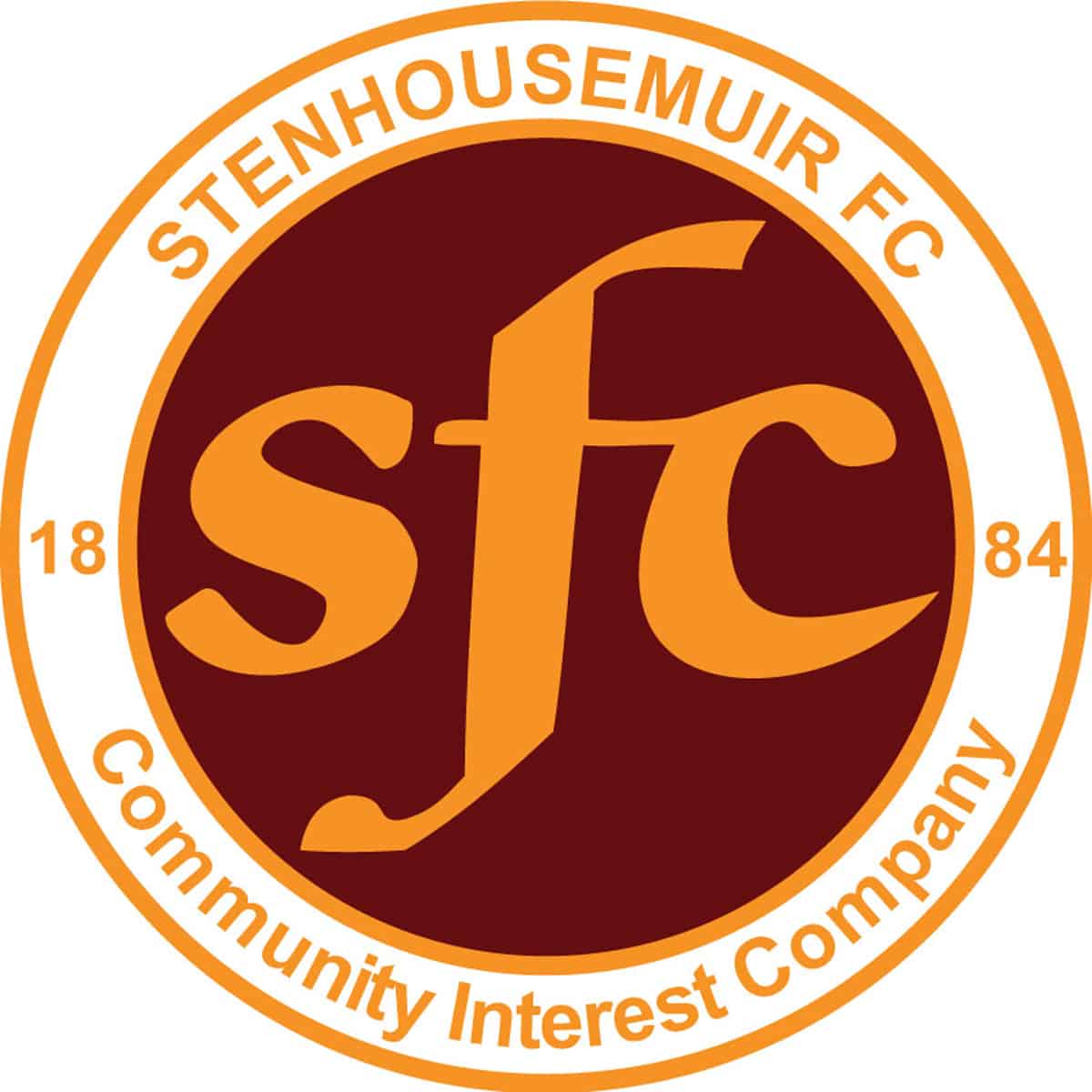 Stirlingshire Cup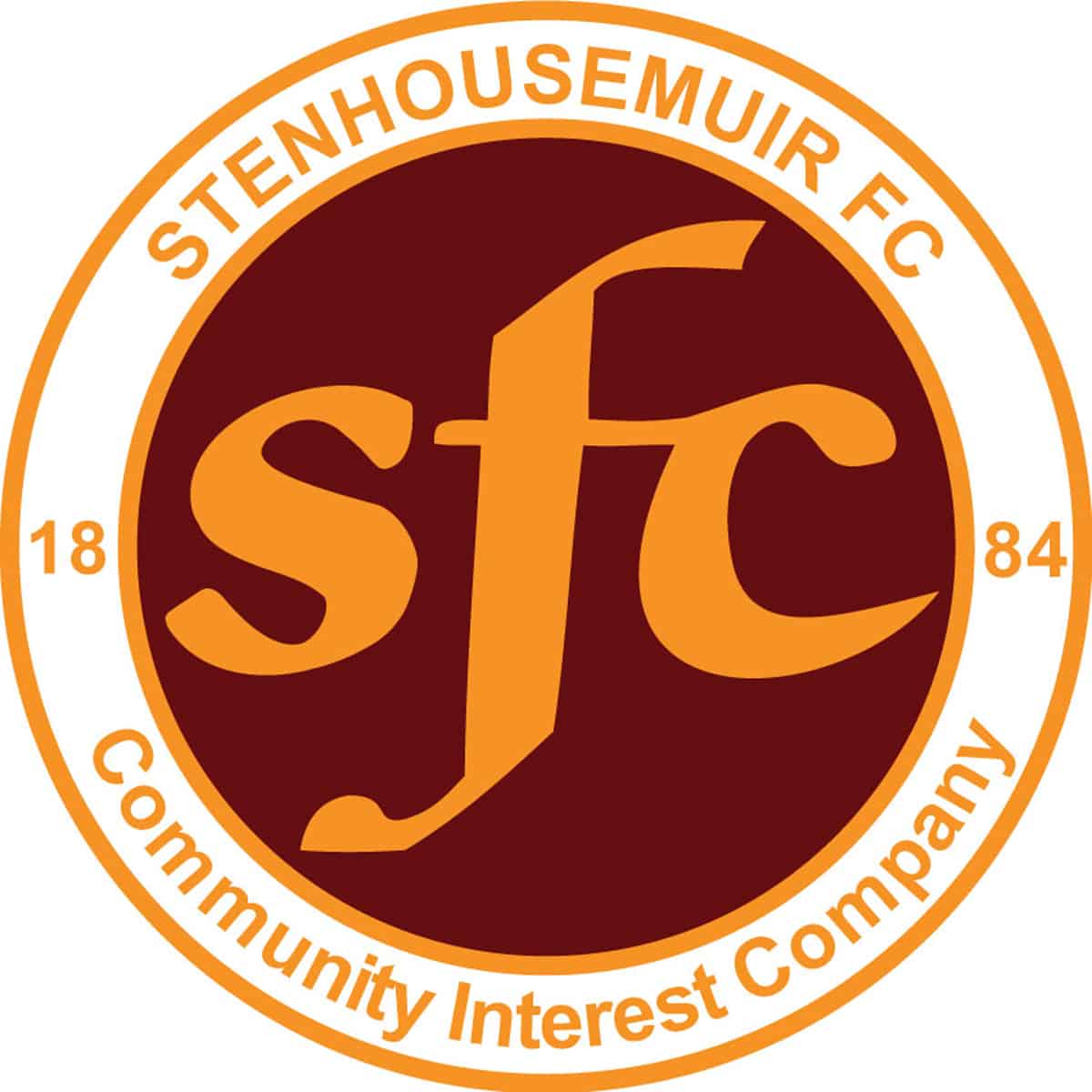 Friendly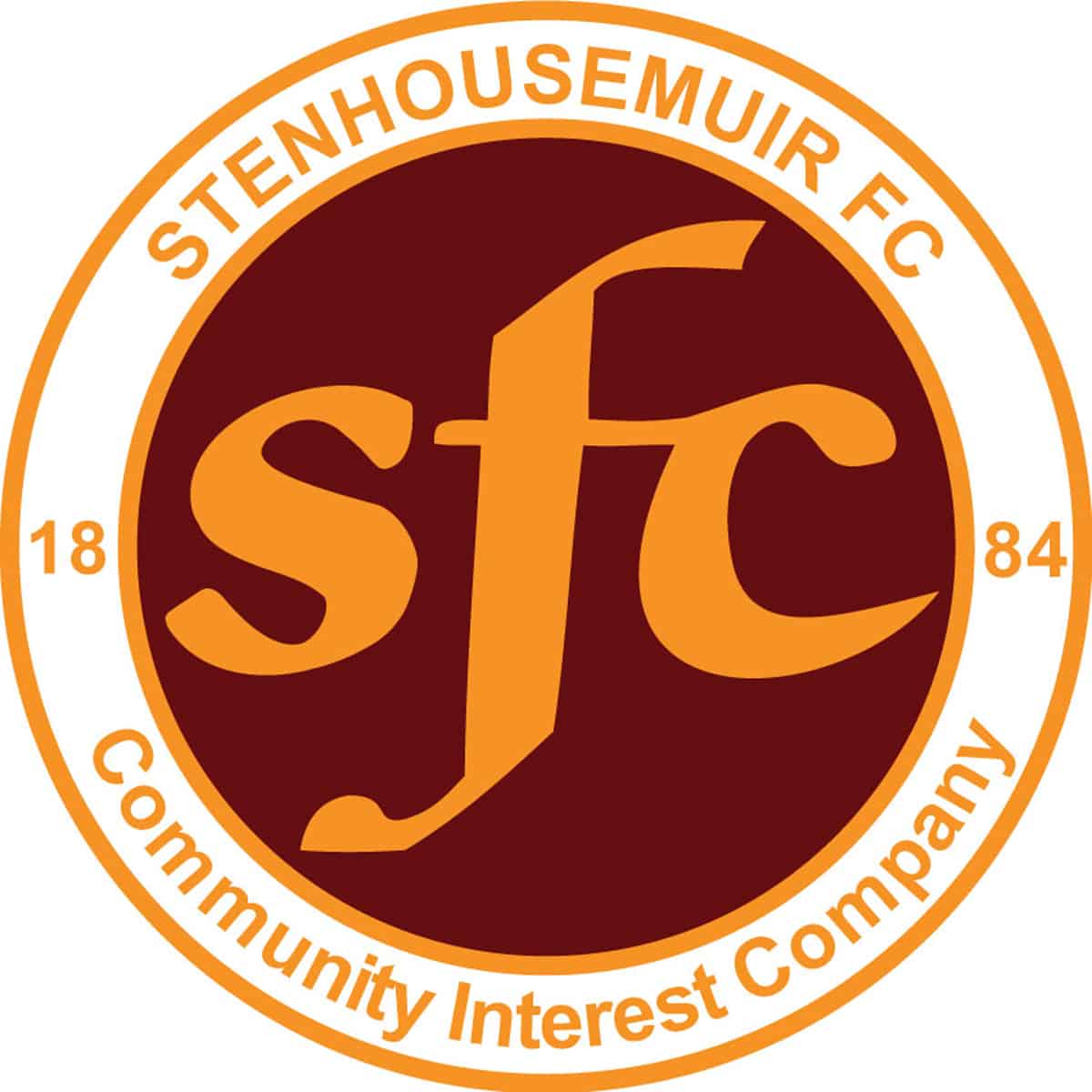 Friendly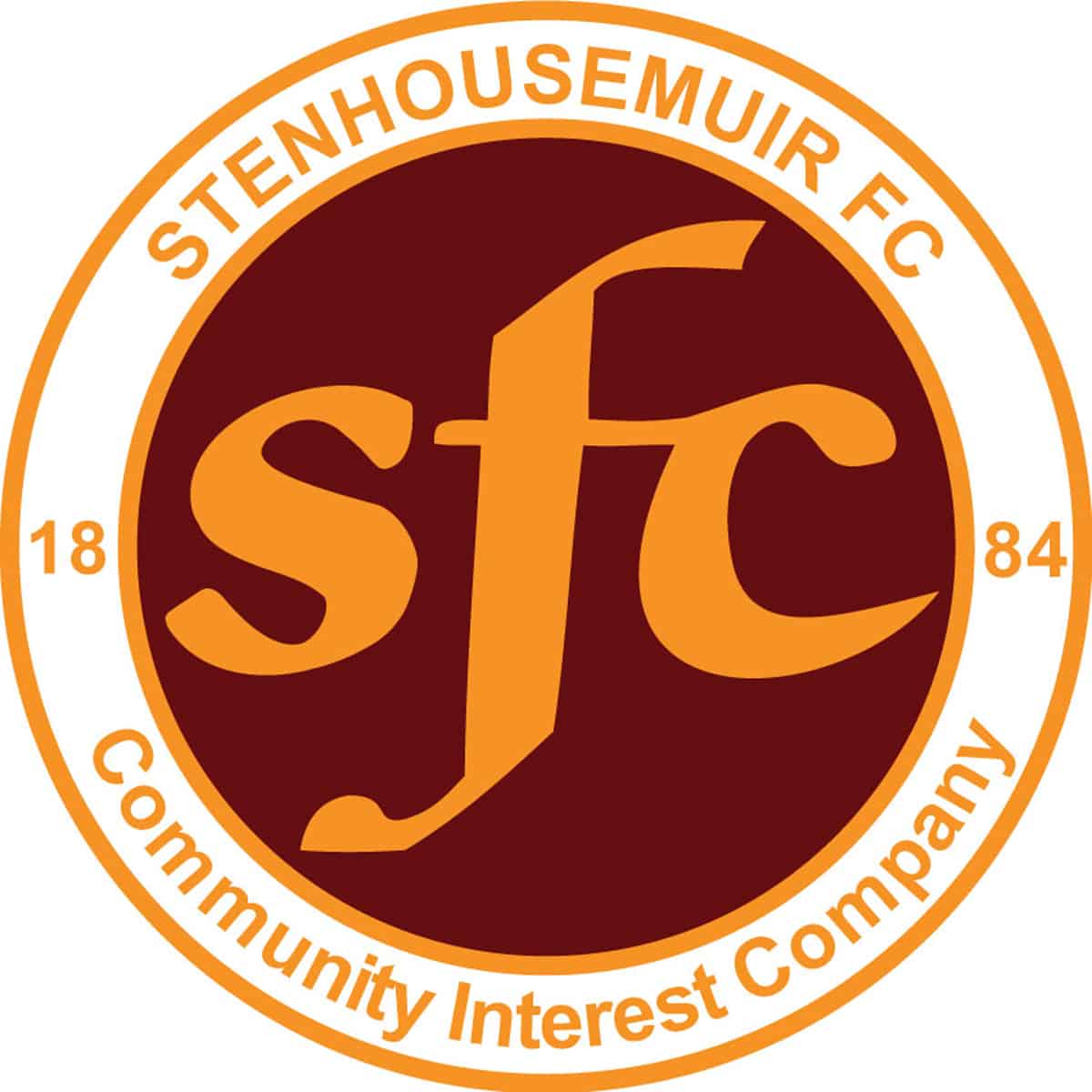 Friendly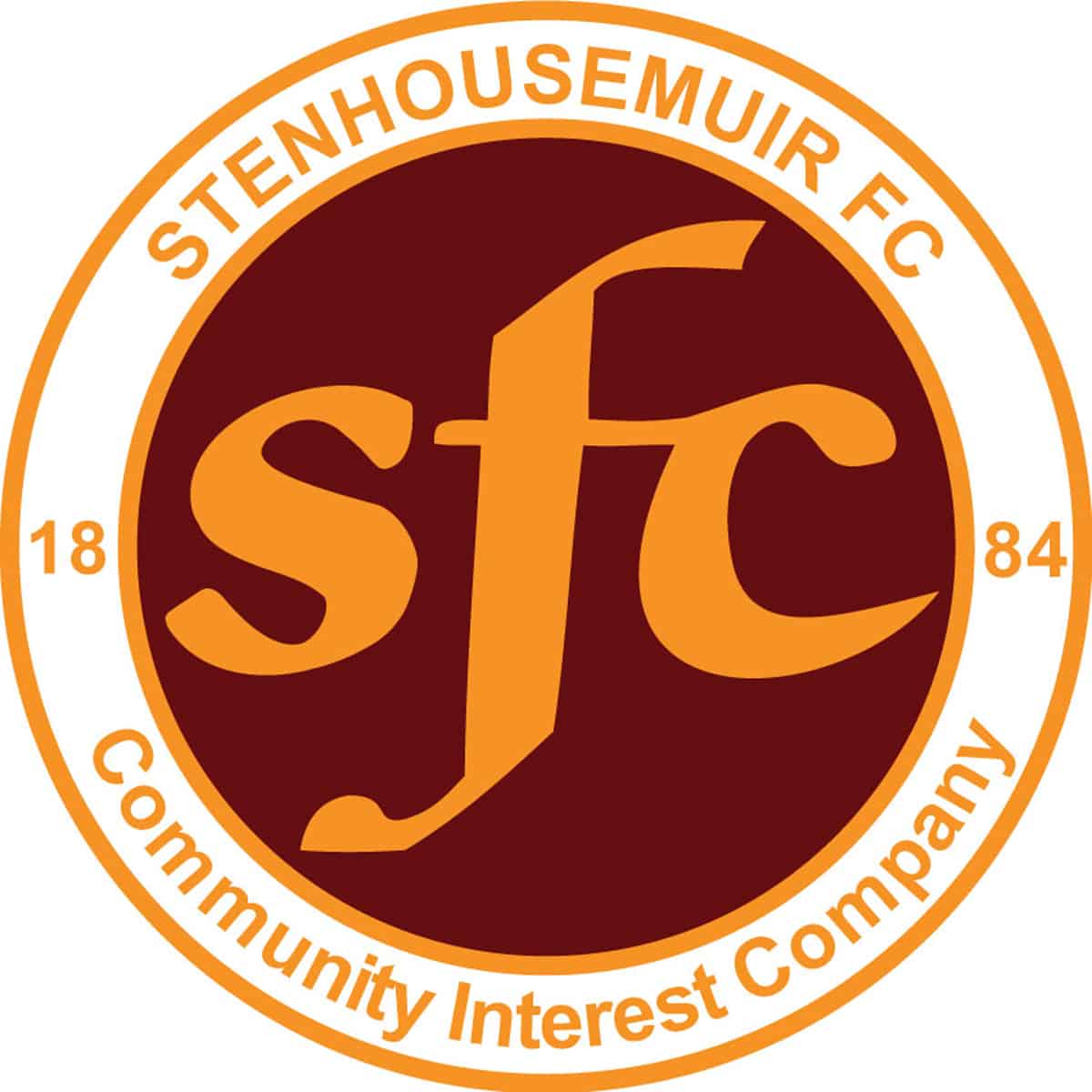 Friendly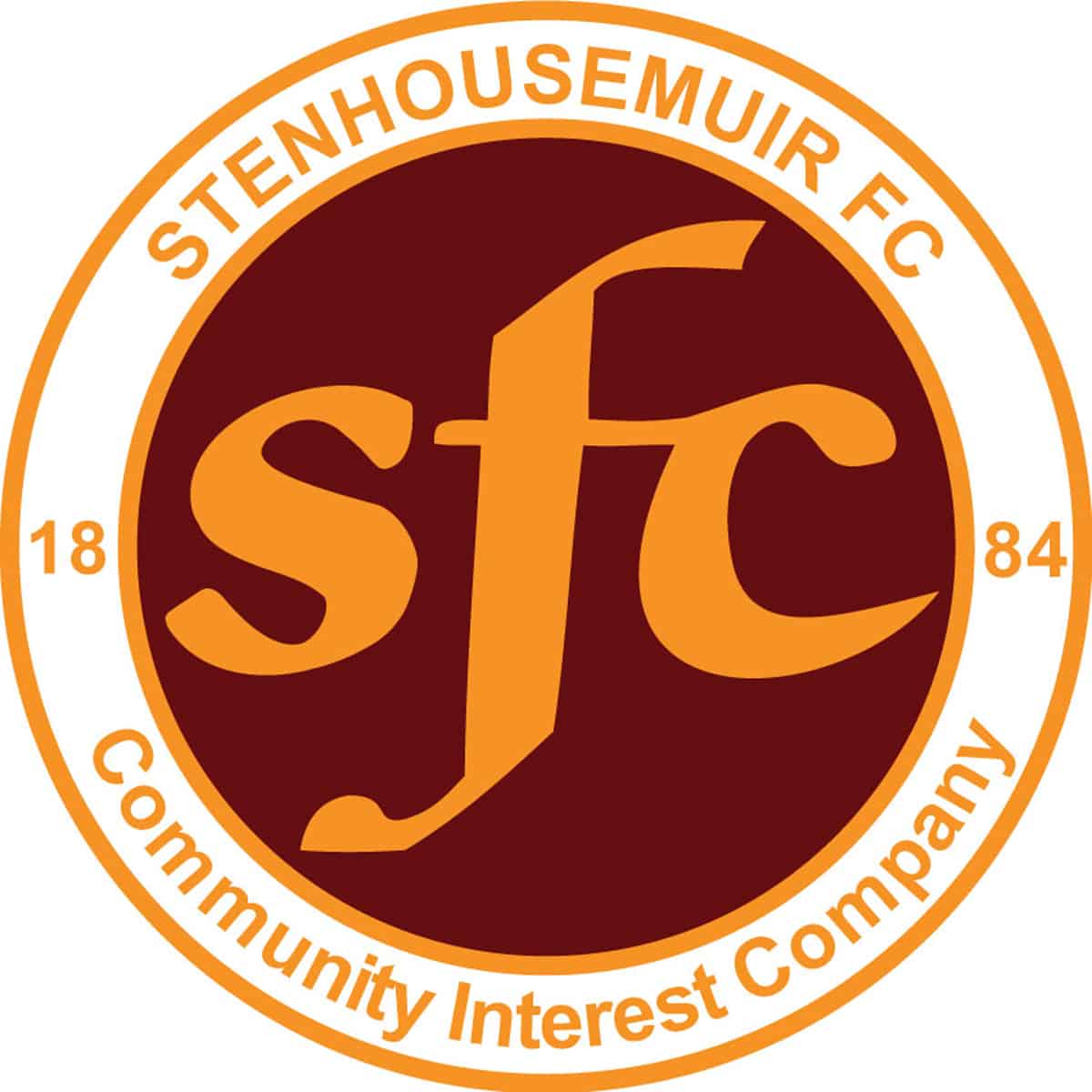 SPFL Ladbrokes League 1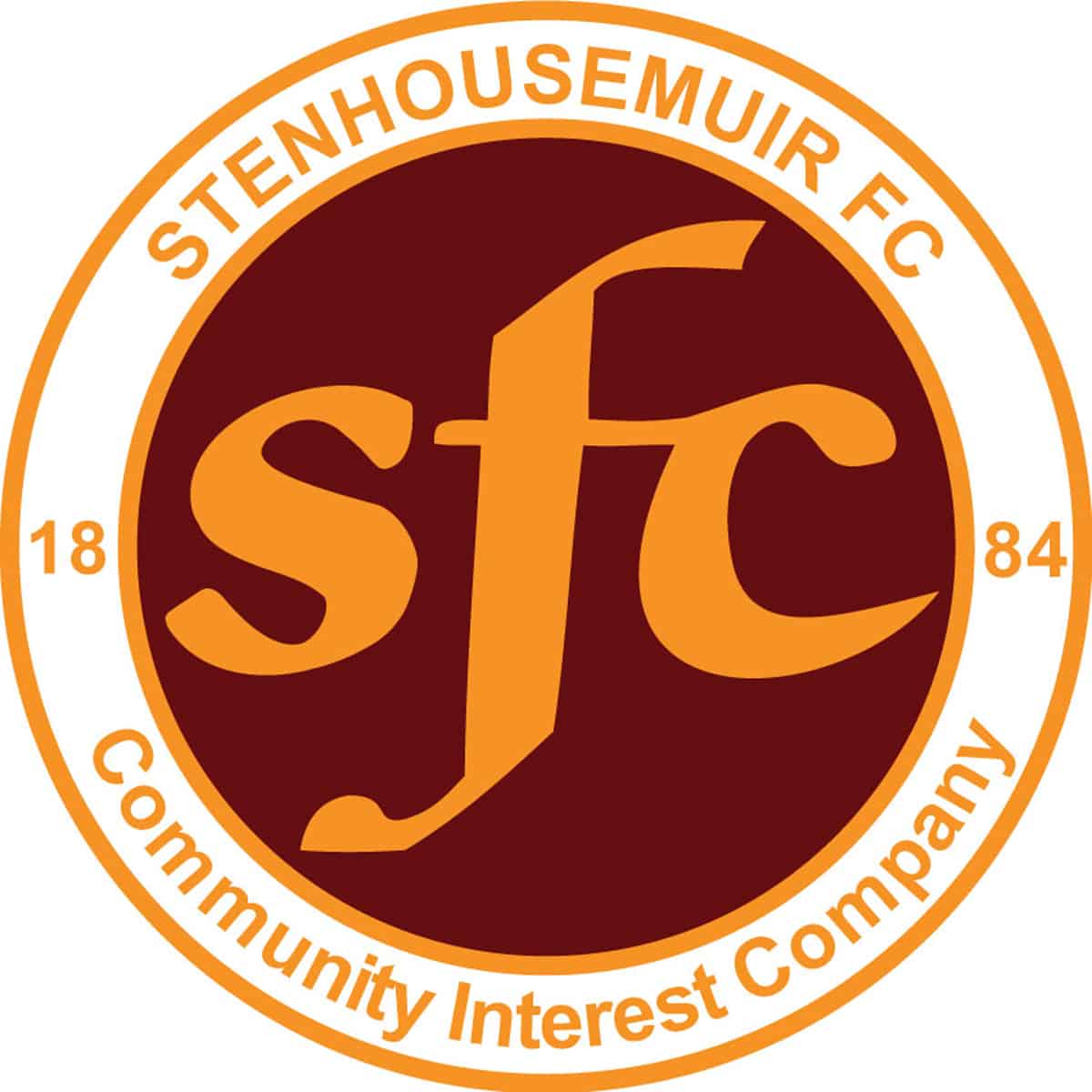 SPFL Ladbrokes League 1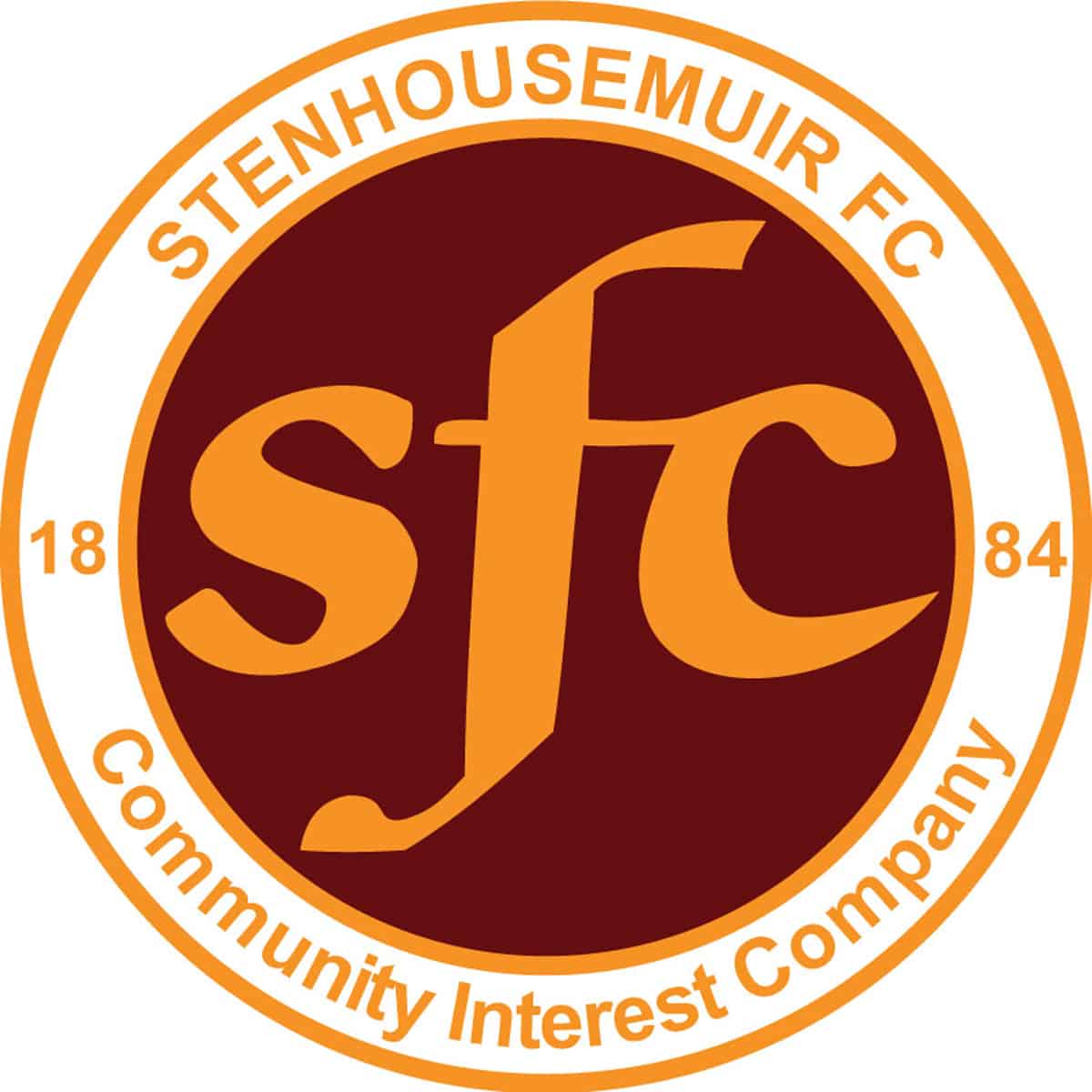 SPFL Ladbrokes League 1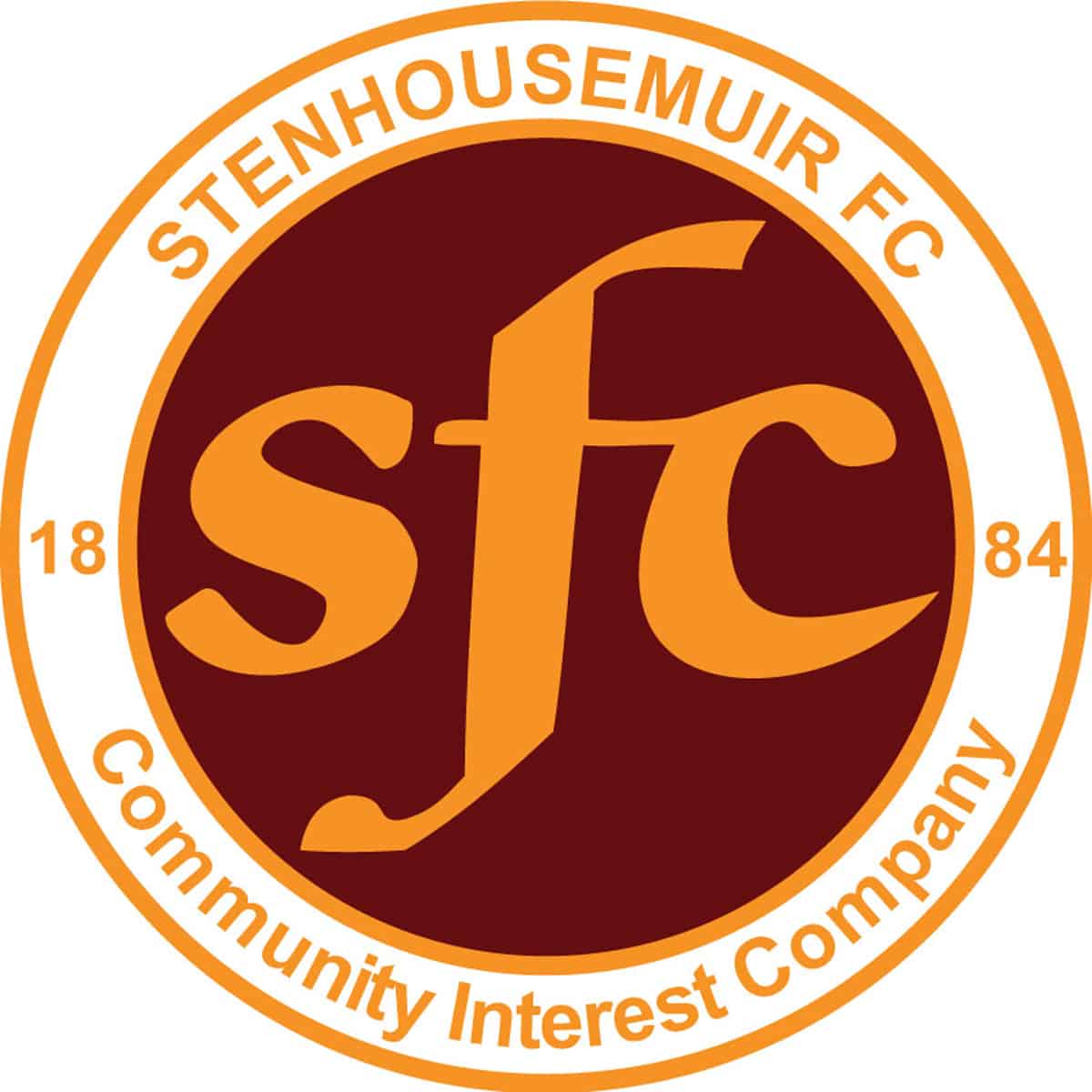 SPFL Ladbrokes League 1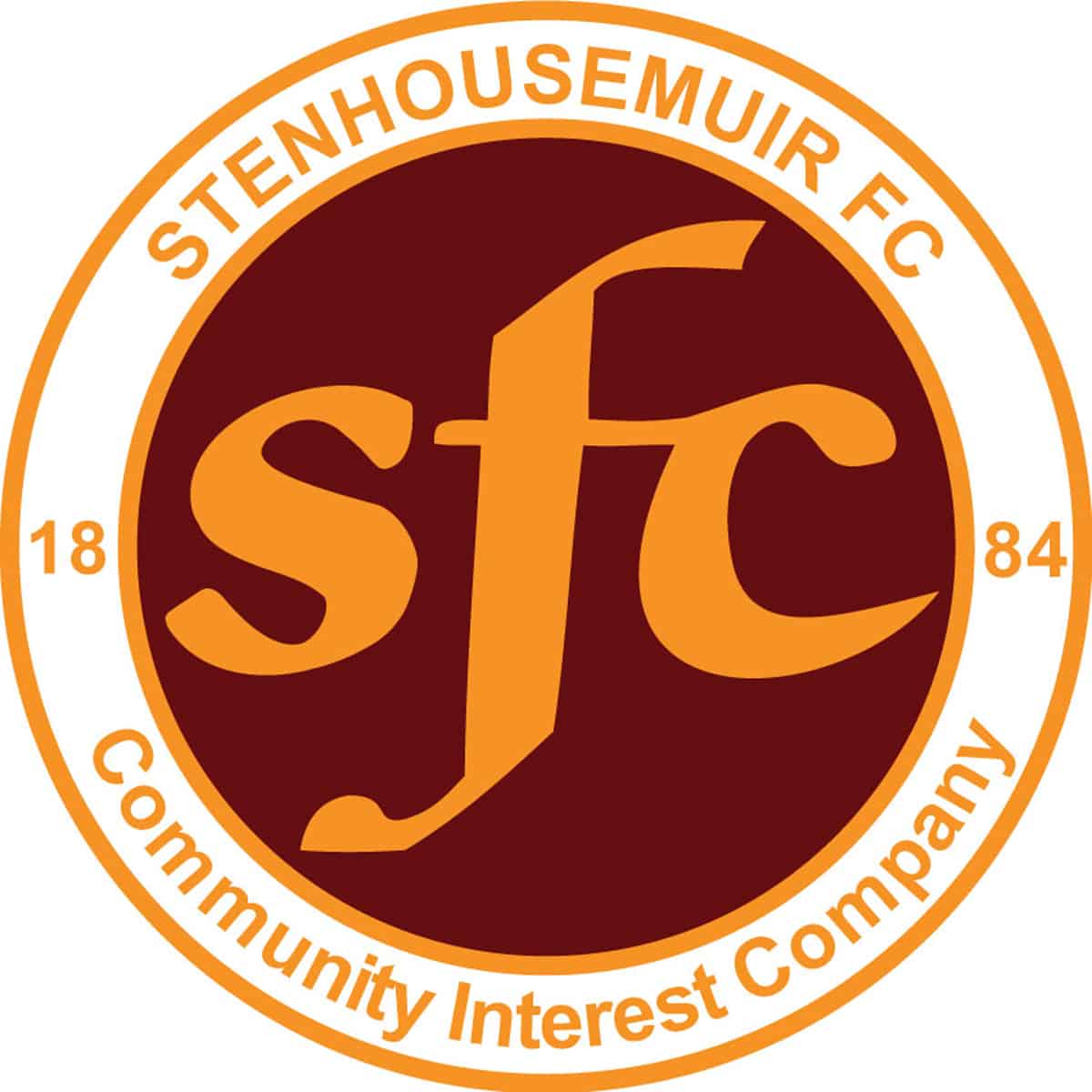 SPFL Ladbrokes League 1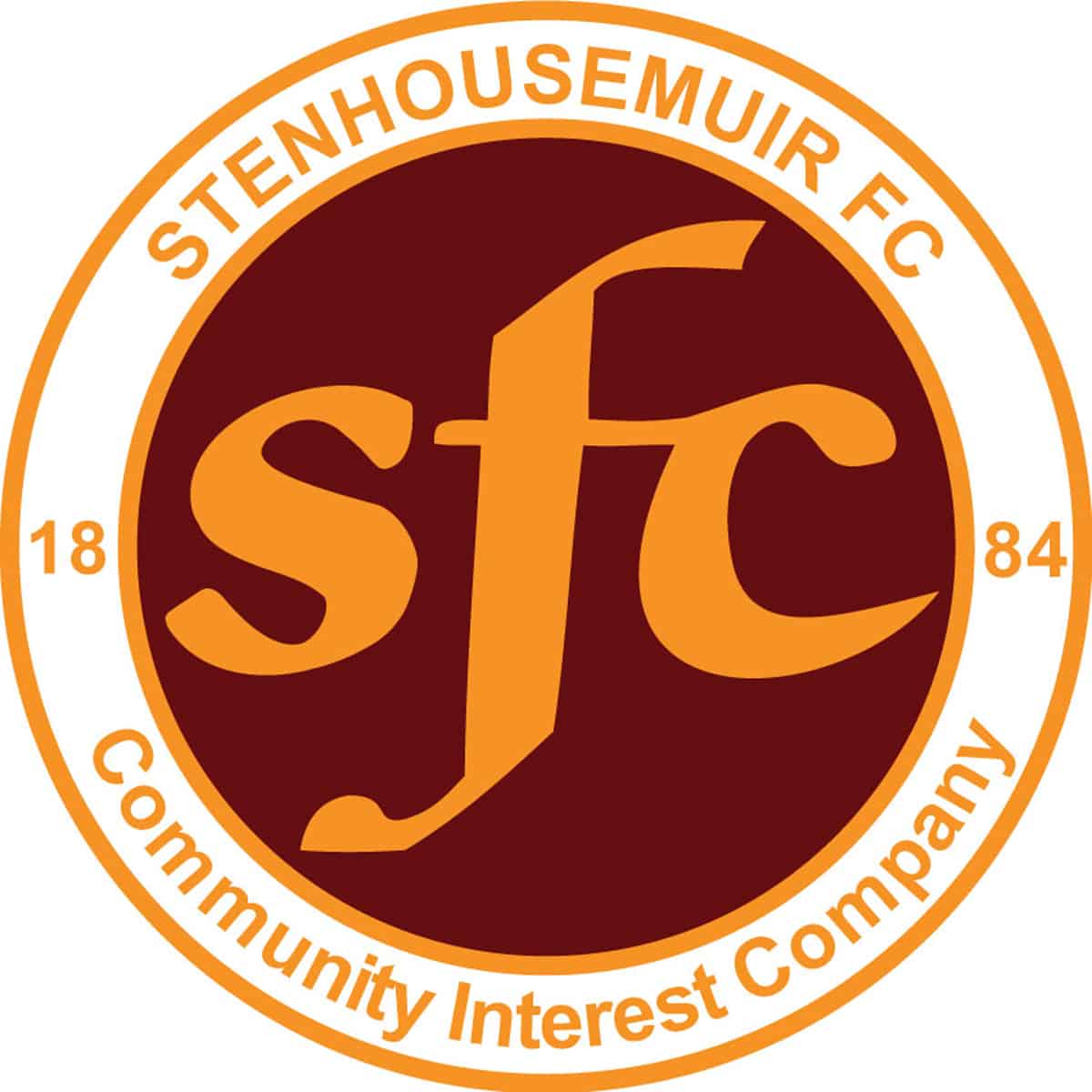 SPFL Ladbrokes League 1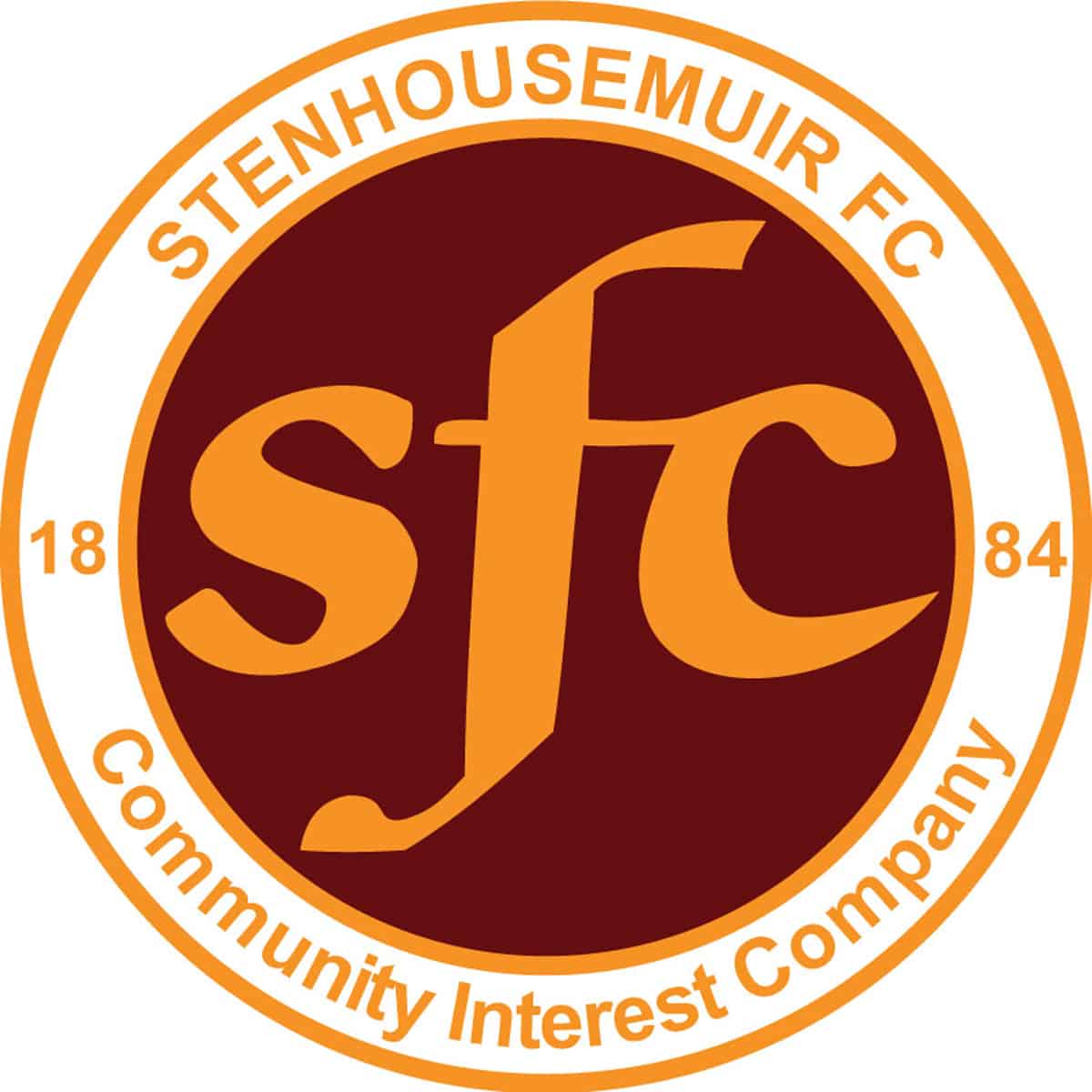 SPFL Ladbrokes League 1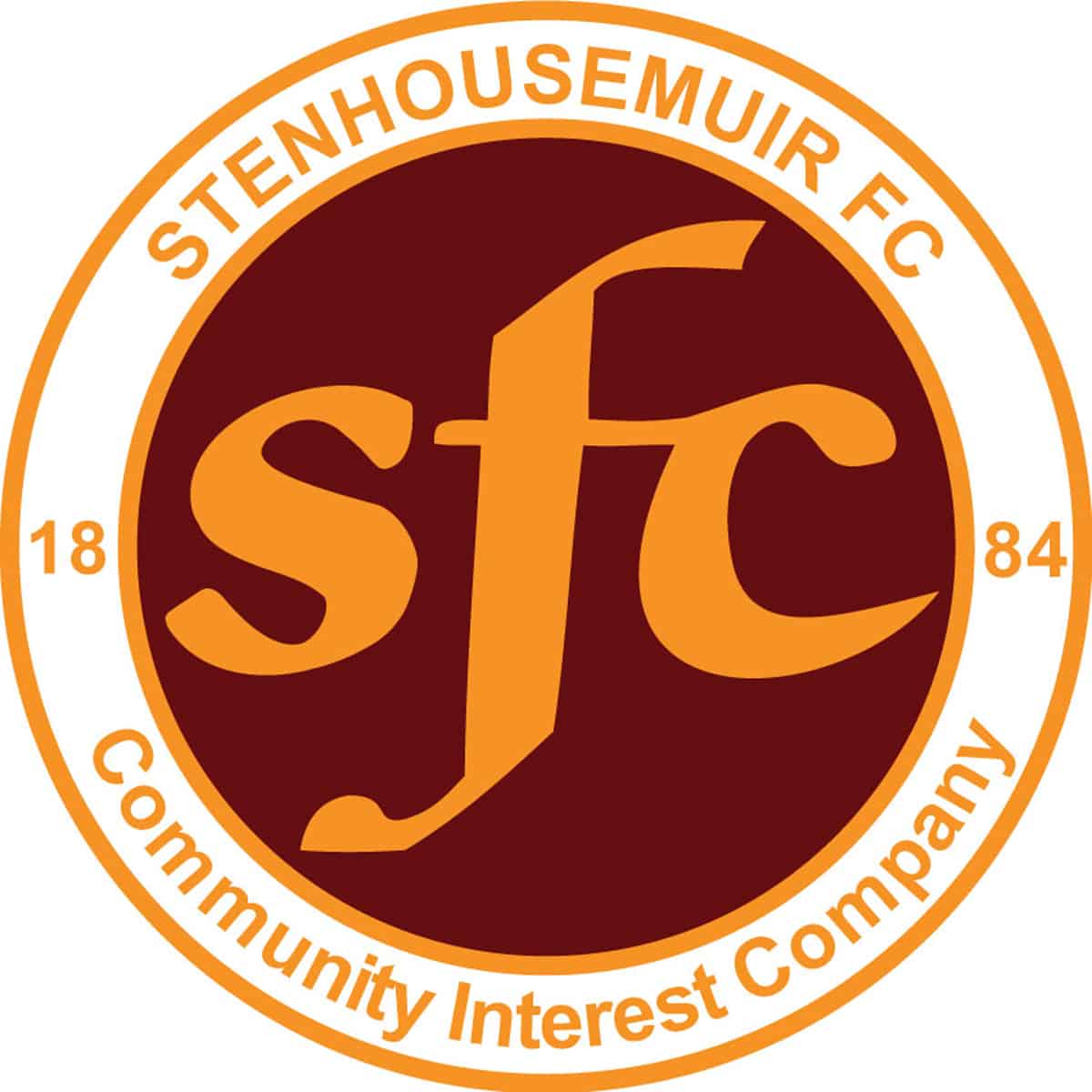 SPFL Ladbrokes League 1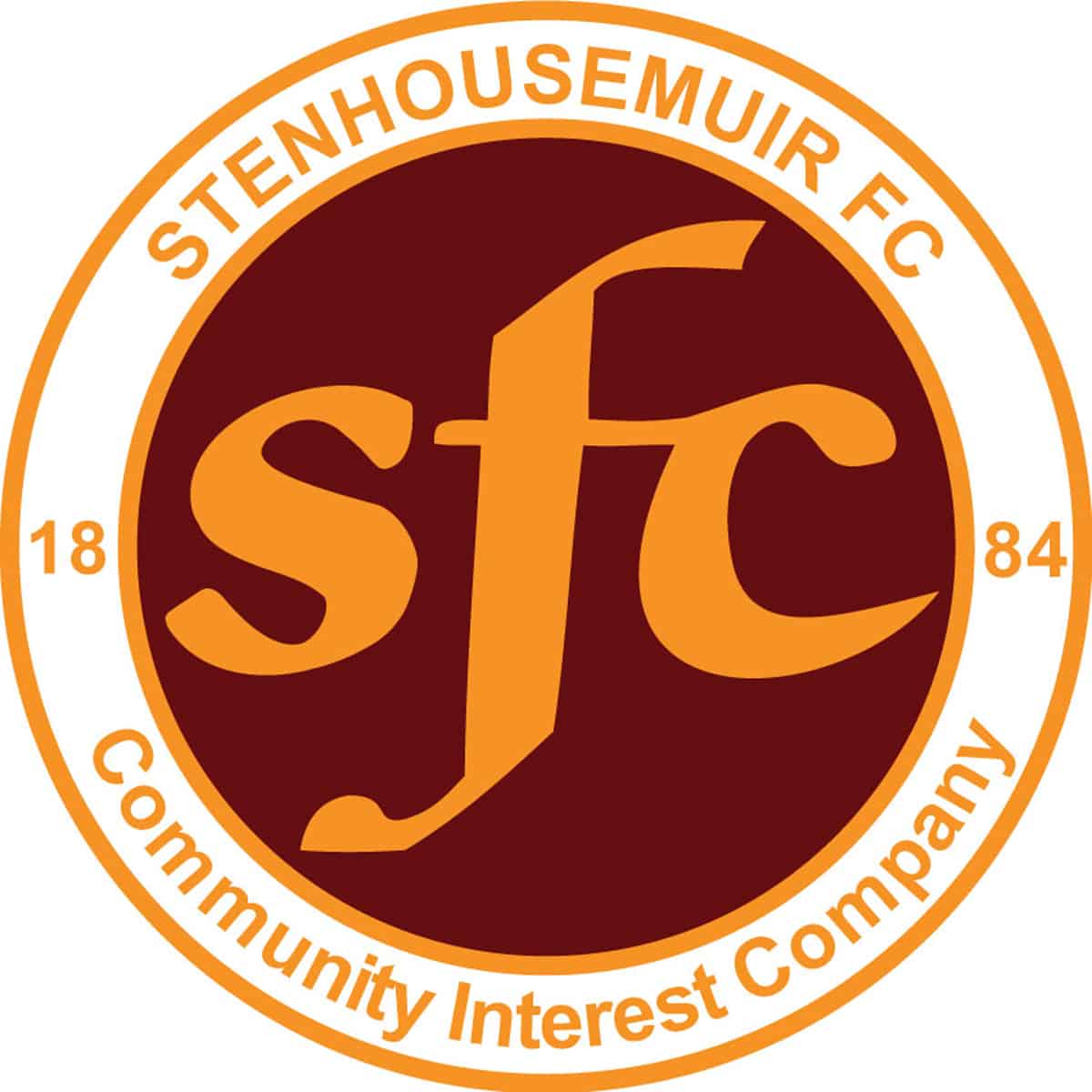 SPFL Ladbrokes League 1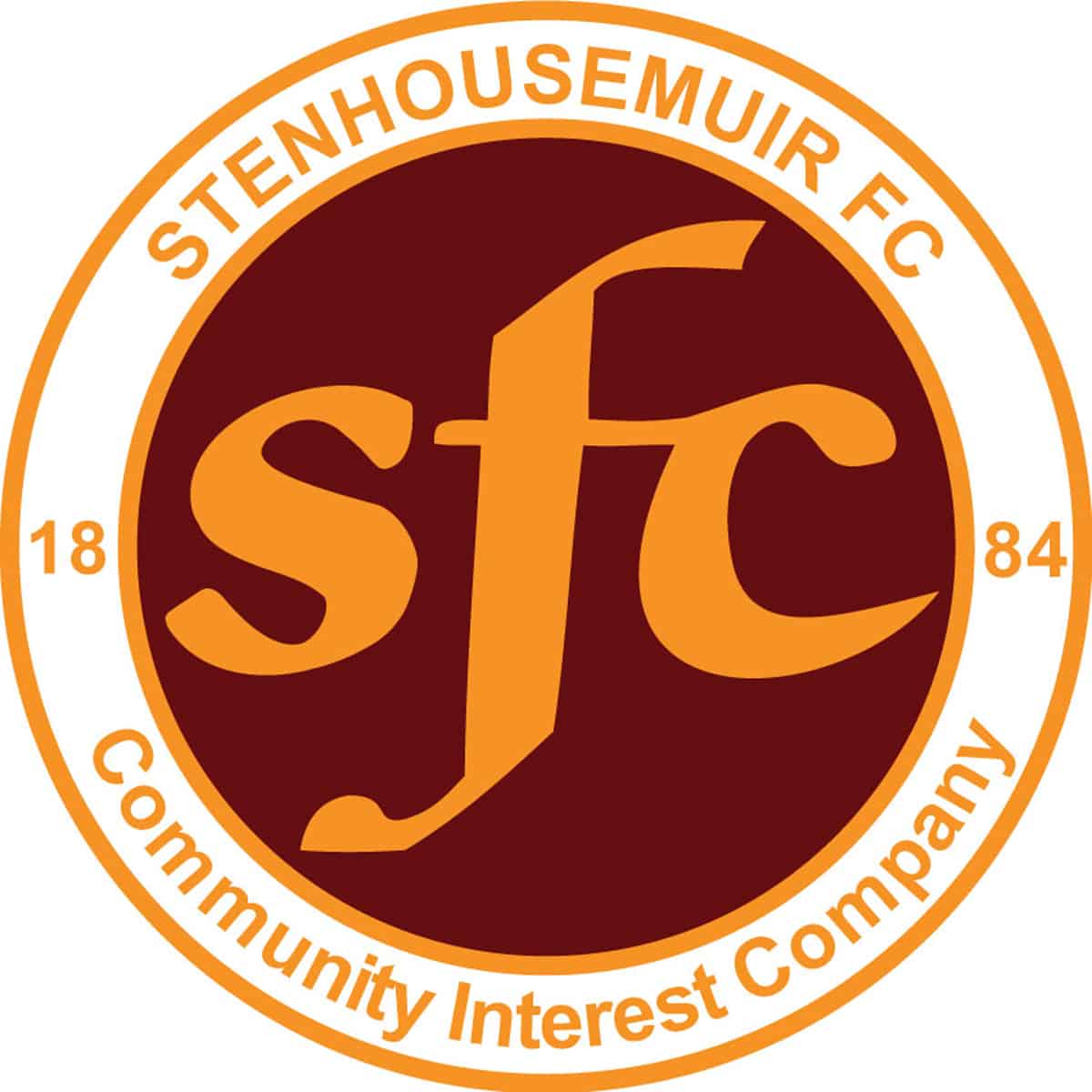 SPFL Ladbrokes League 1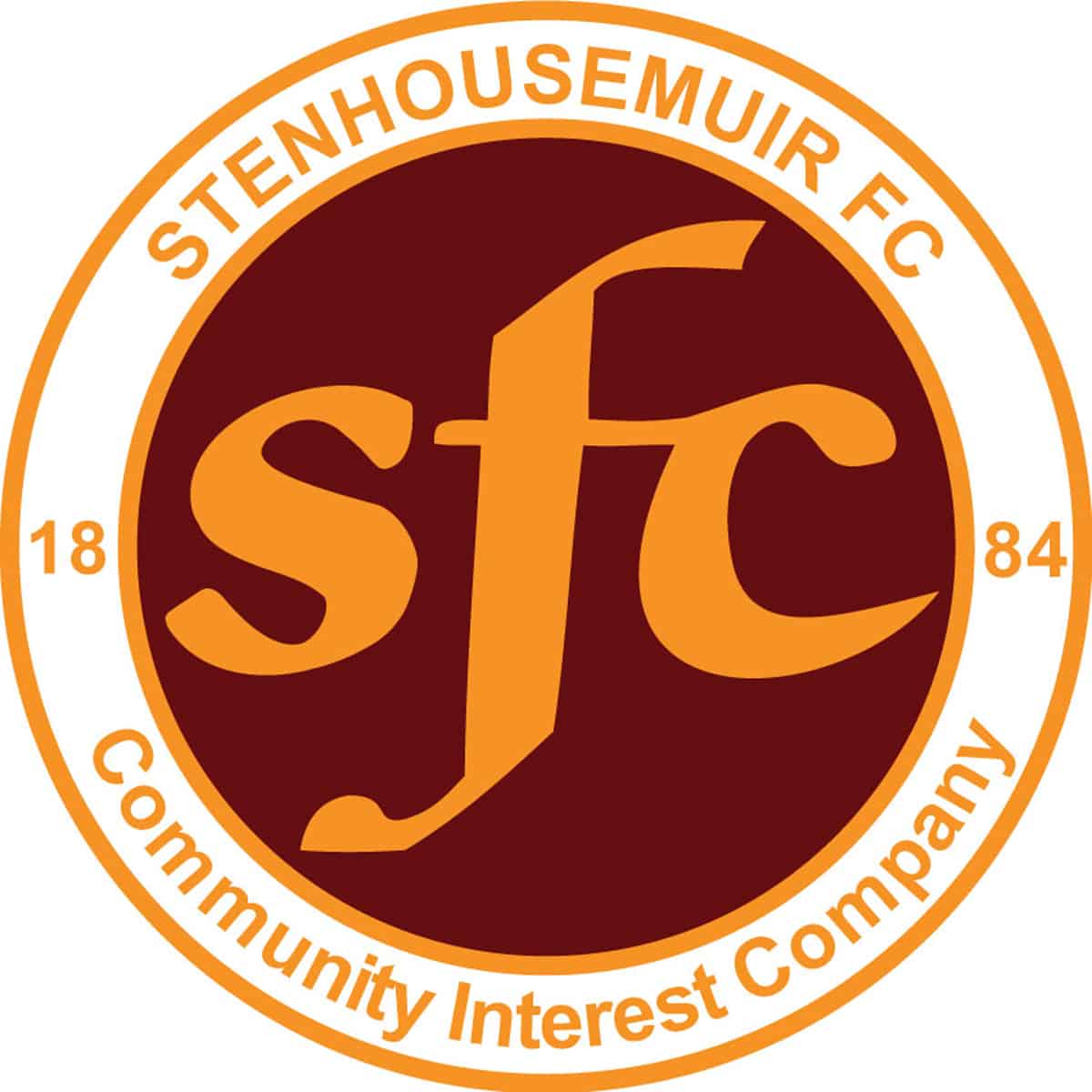 SPFL Ladbrokes League 1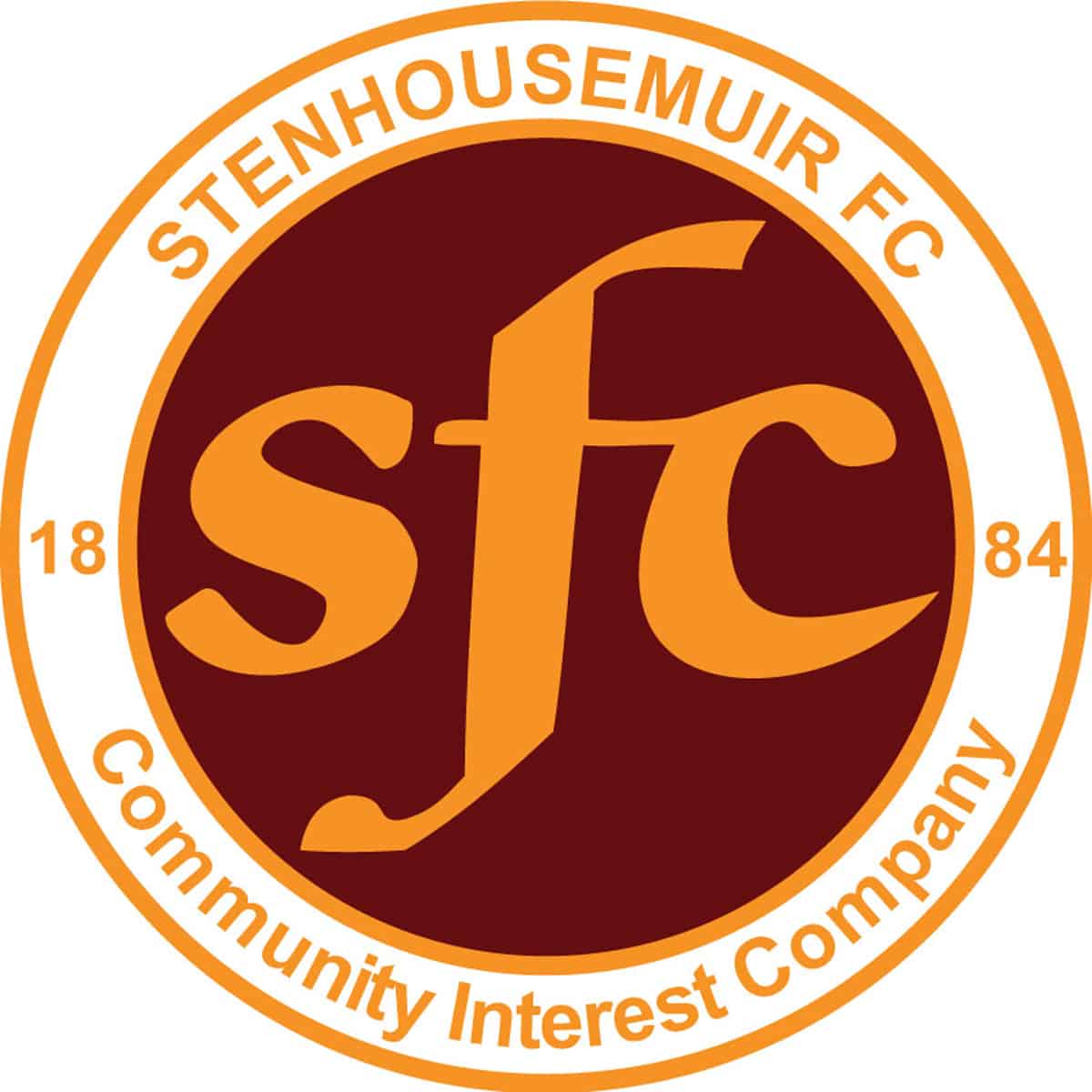 SPFL Ladbrokes League 1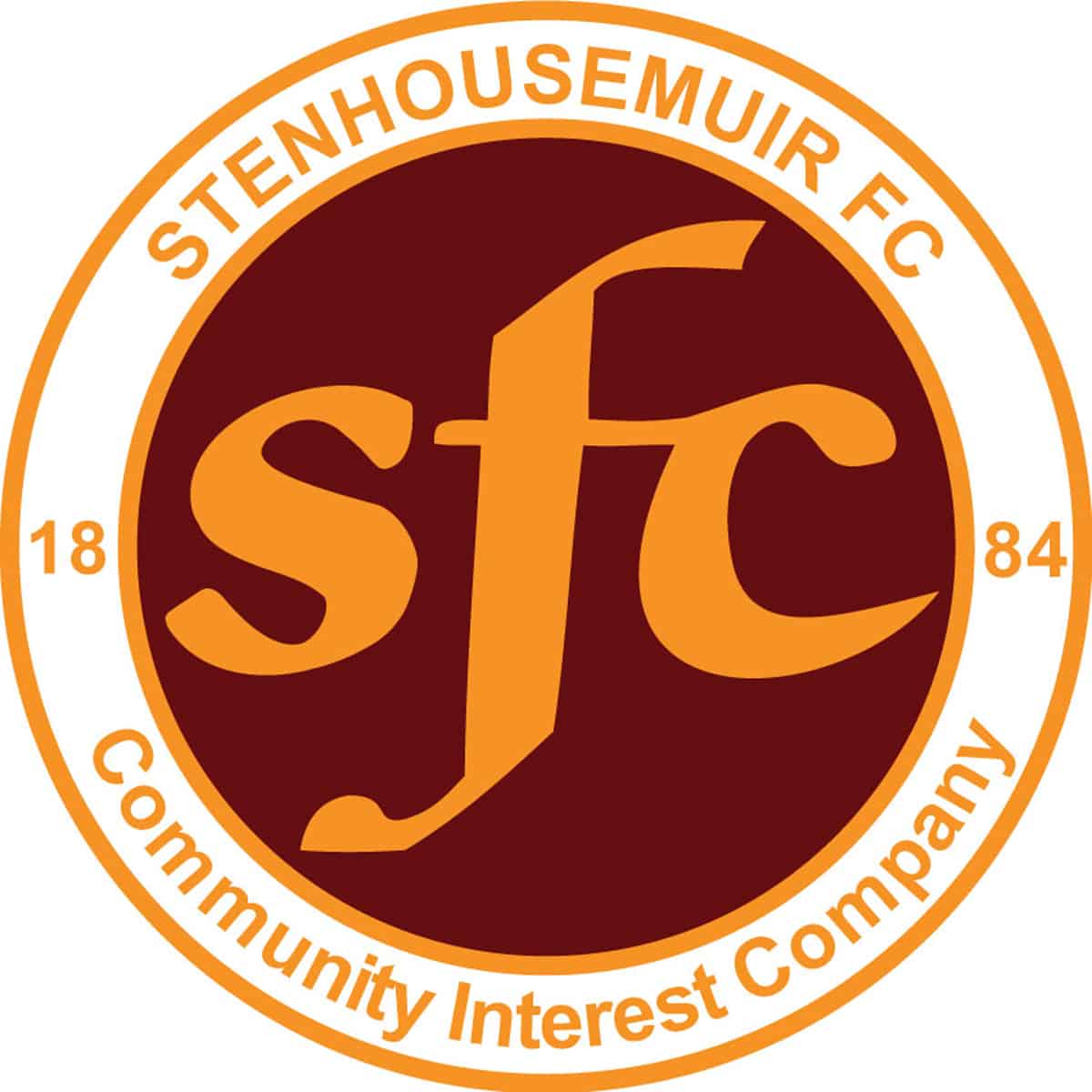 SPFL Ladbrokes League 1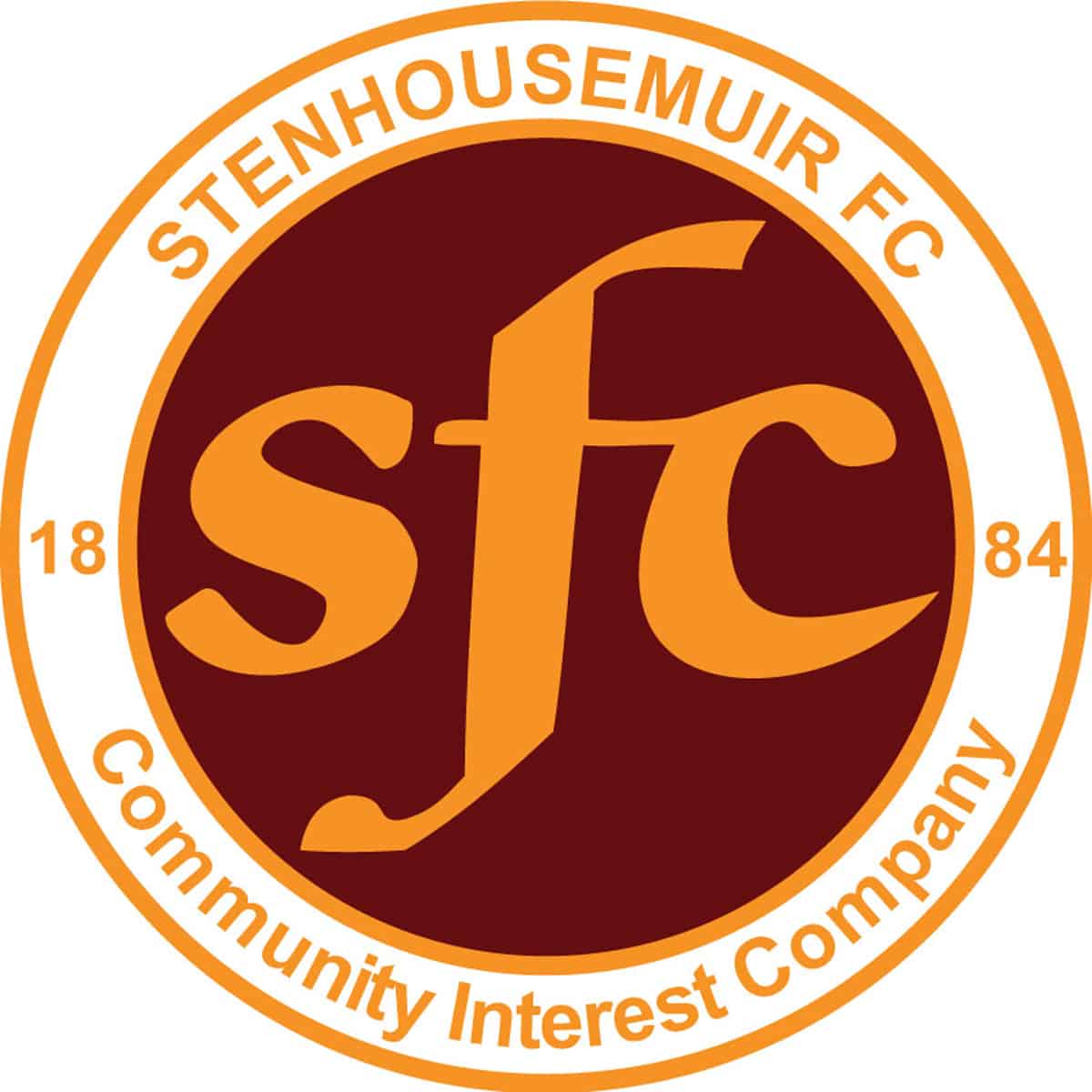 SPFL Ladbrokes League 1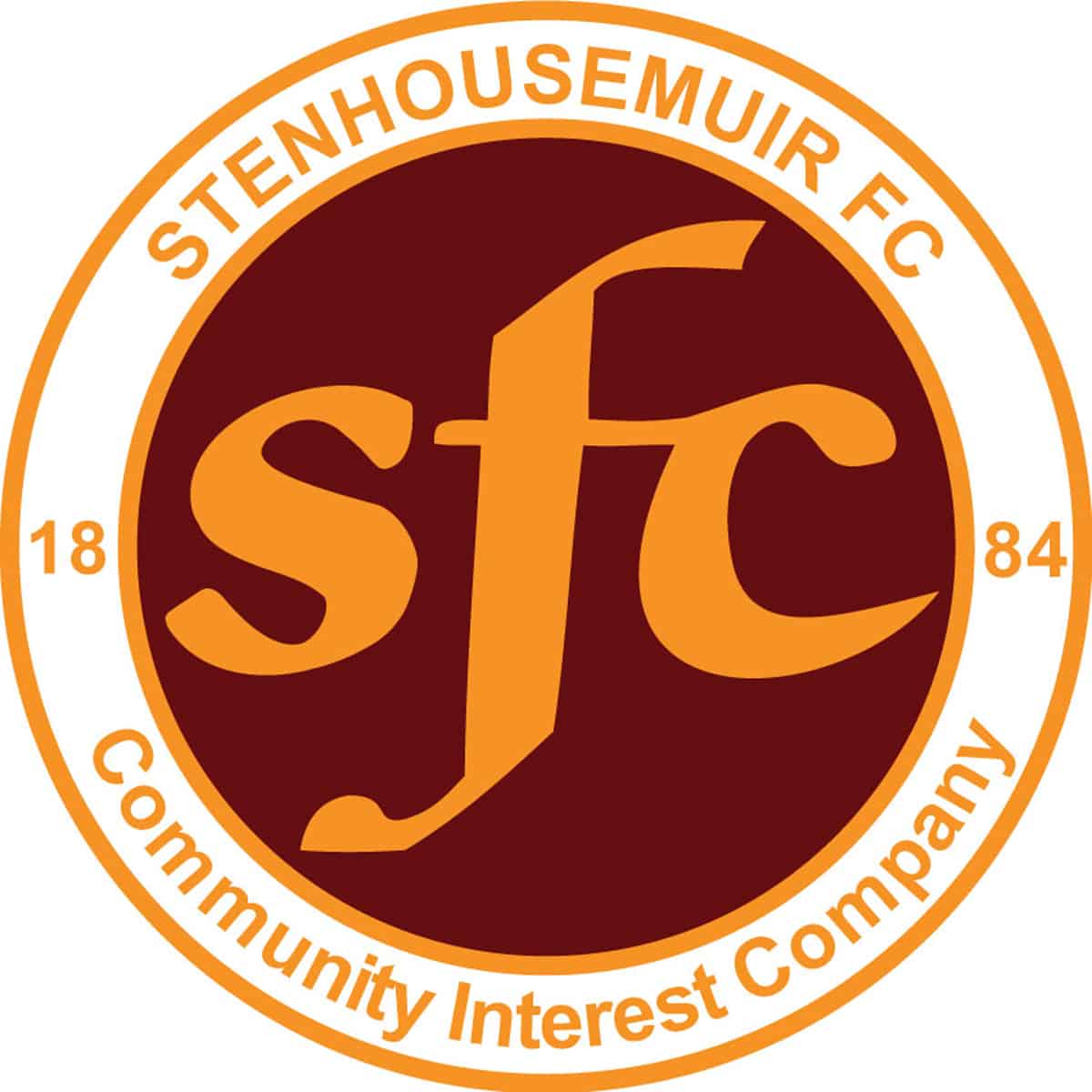 SPFL Ladbrokes League 1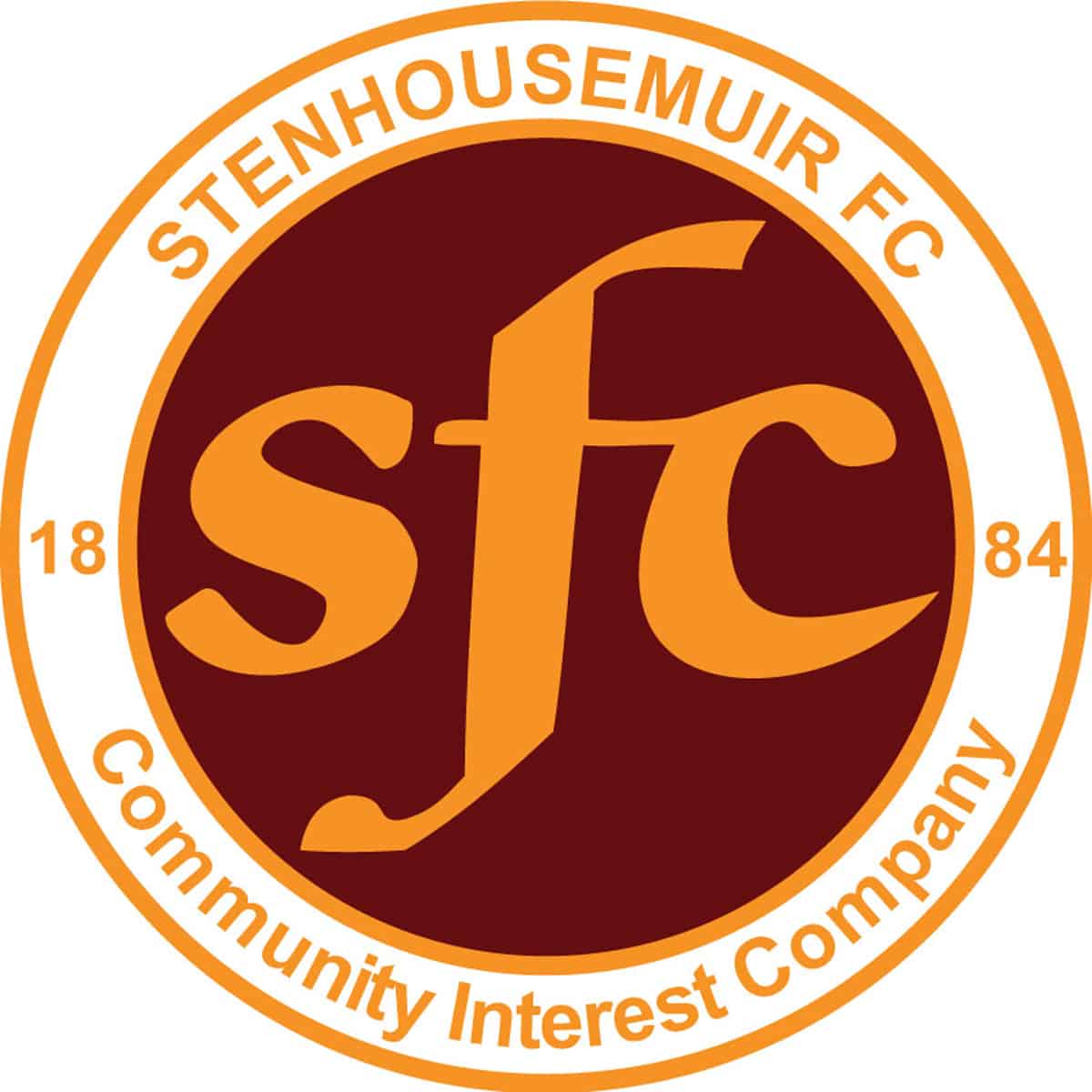 SPFL Ladbrokes League 1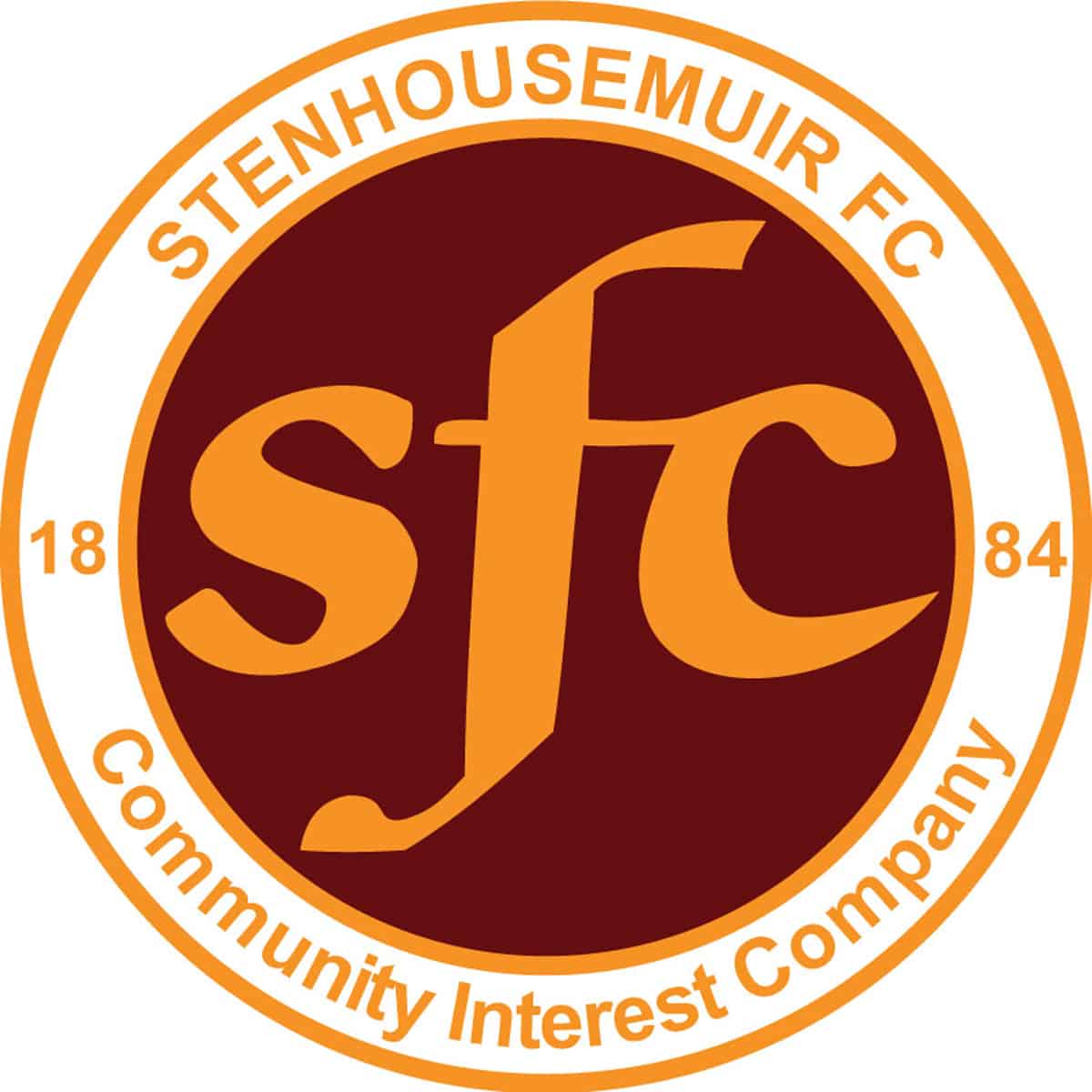 SPFL Ladbrokes League 1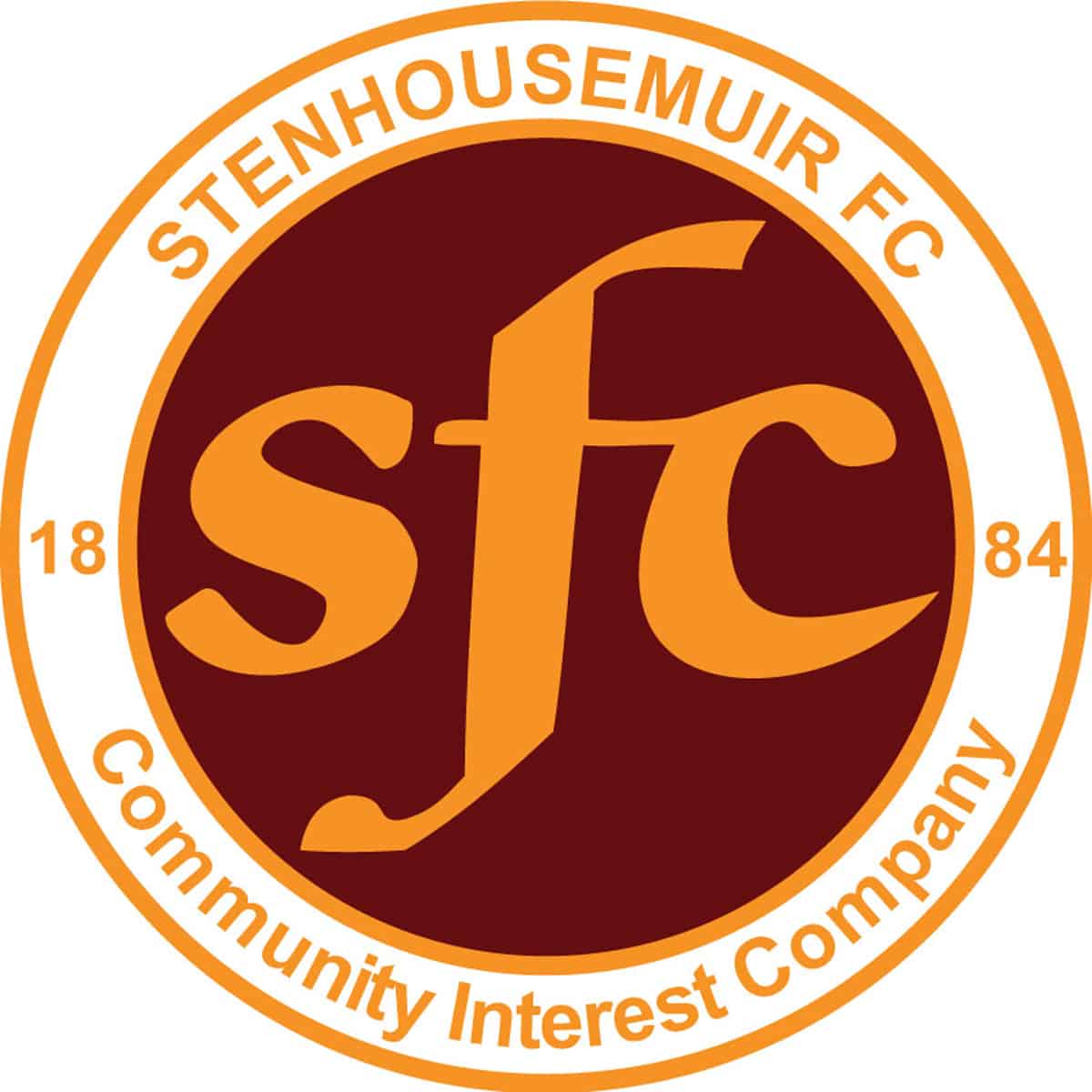 SPFL Ladbrokes League 1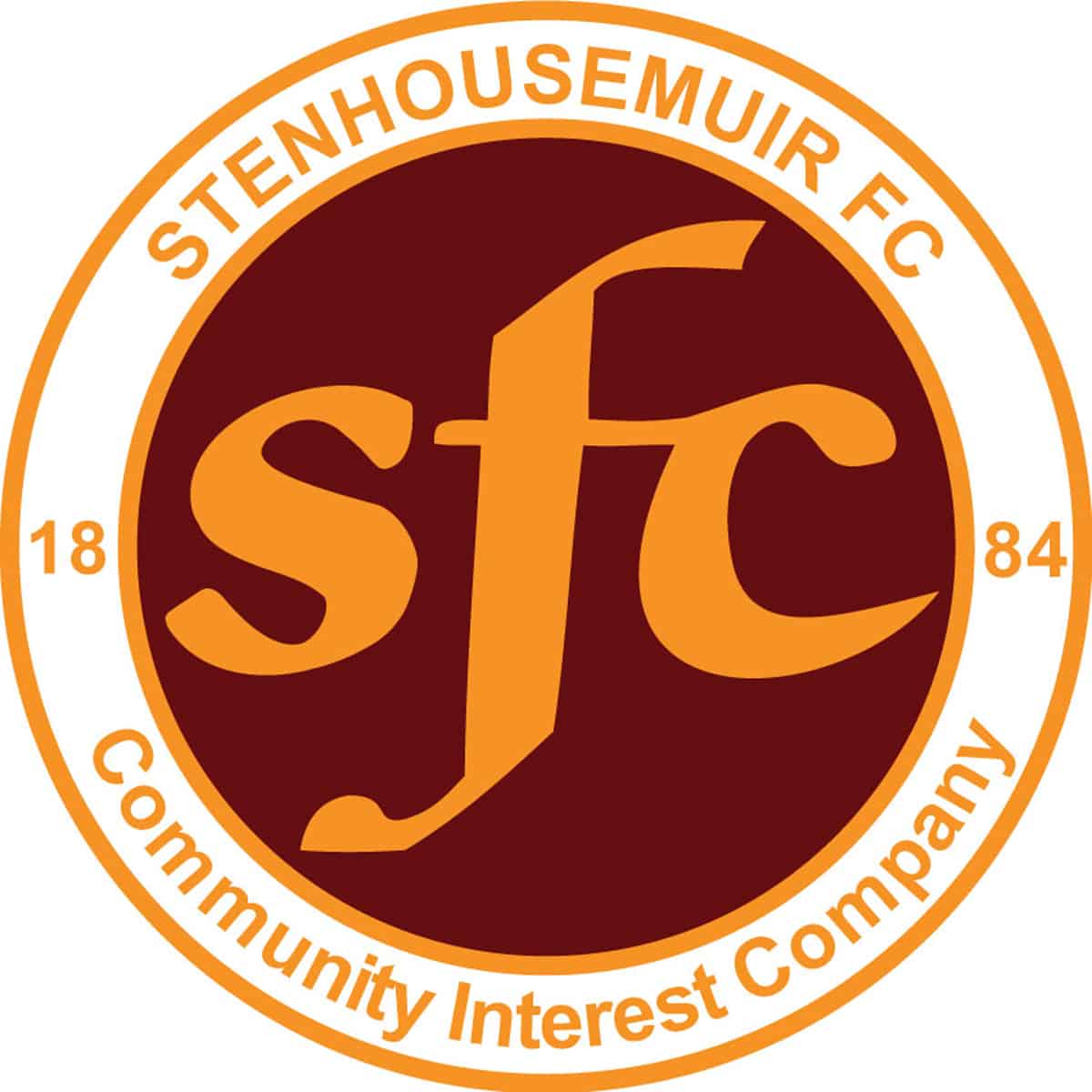 Scottish Gas Men's Scottish Cup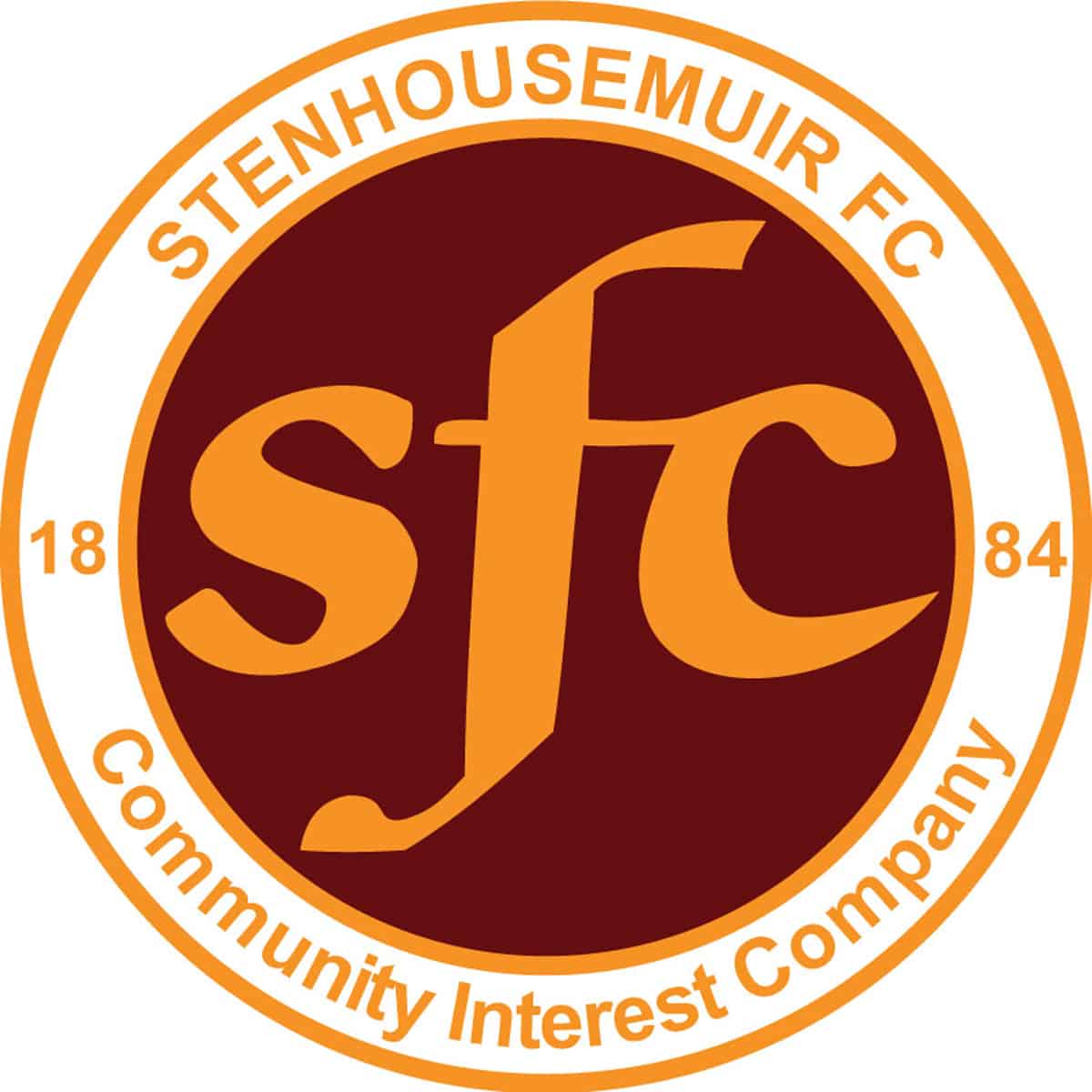 SPFL Ladbrokes League 1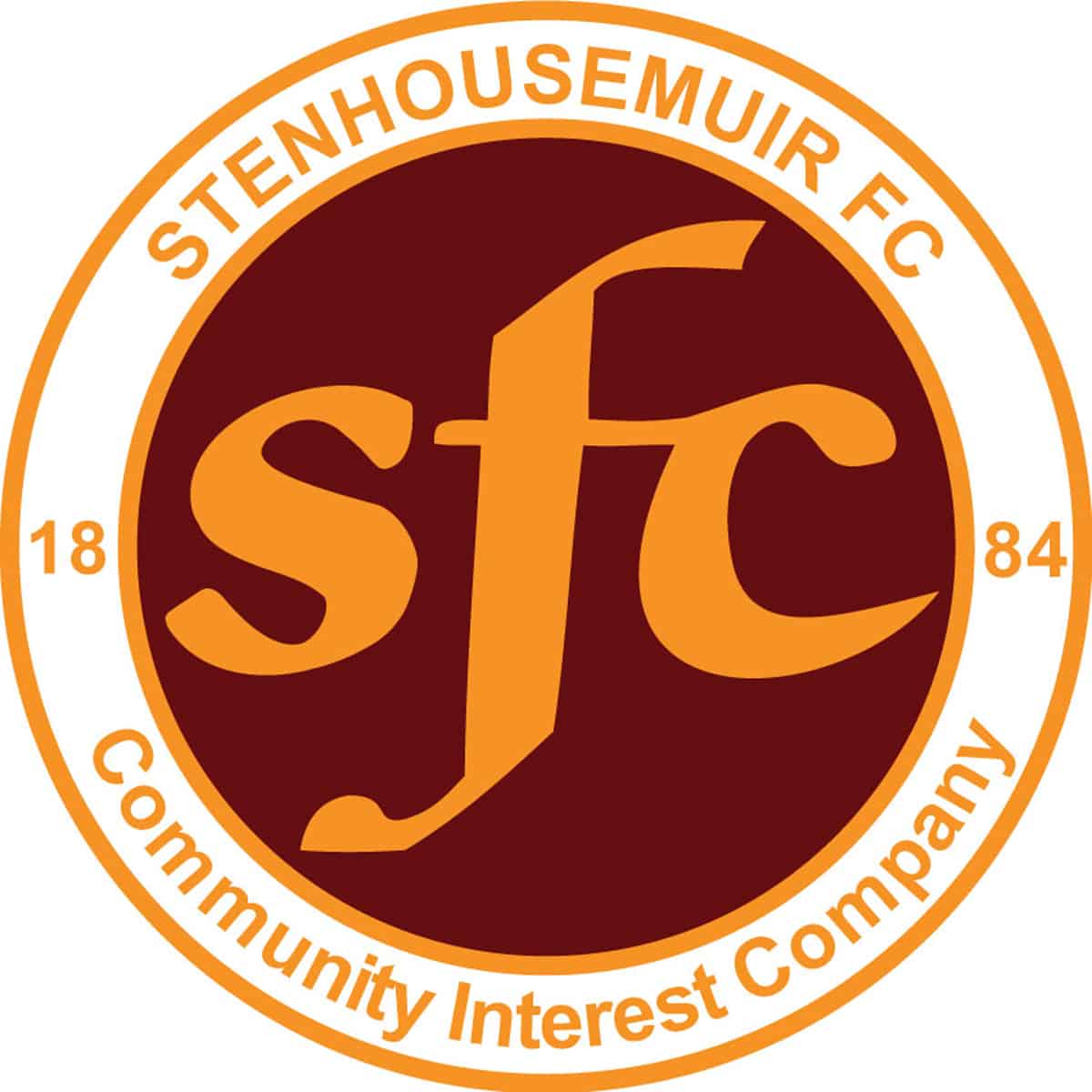 SPFL Ladbrokes League 1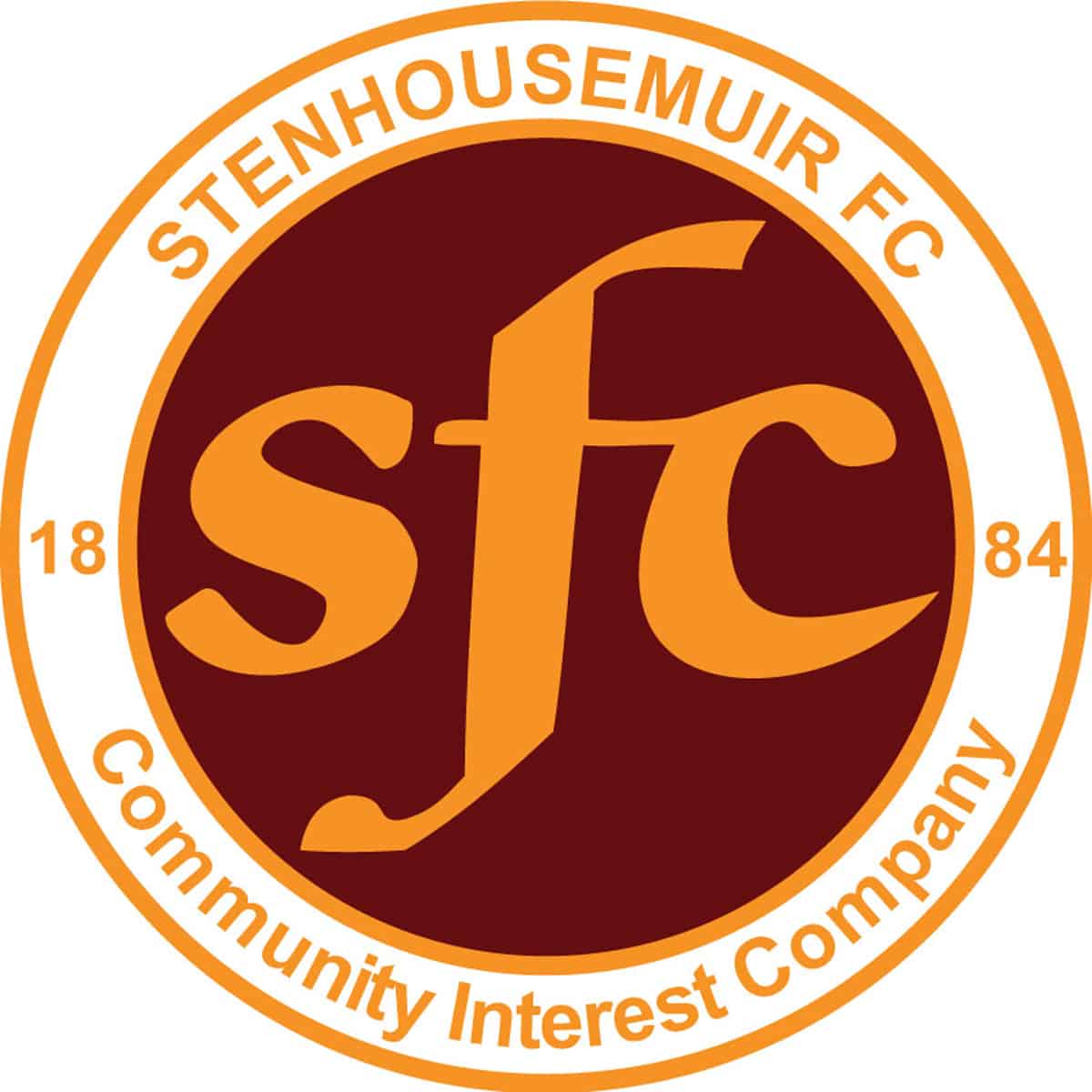 SPFL Ladbrokes League 1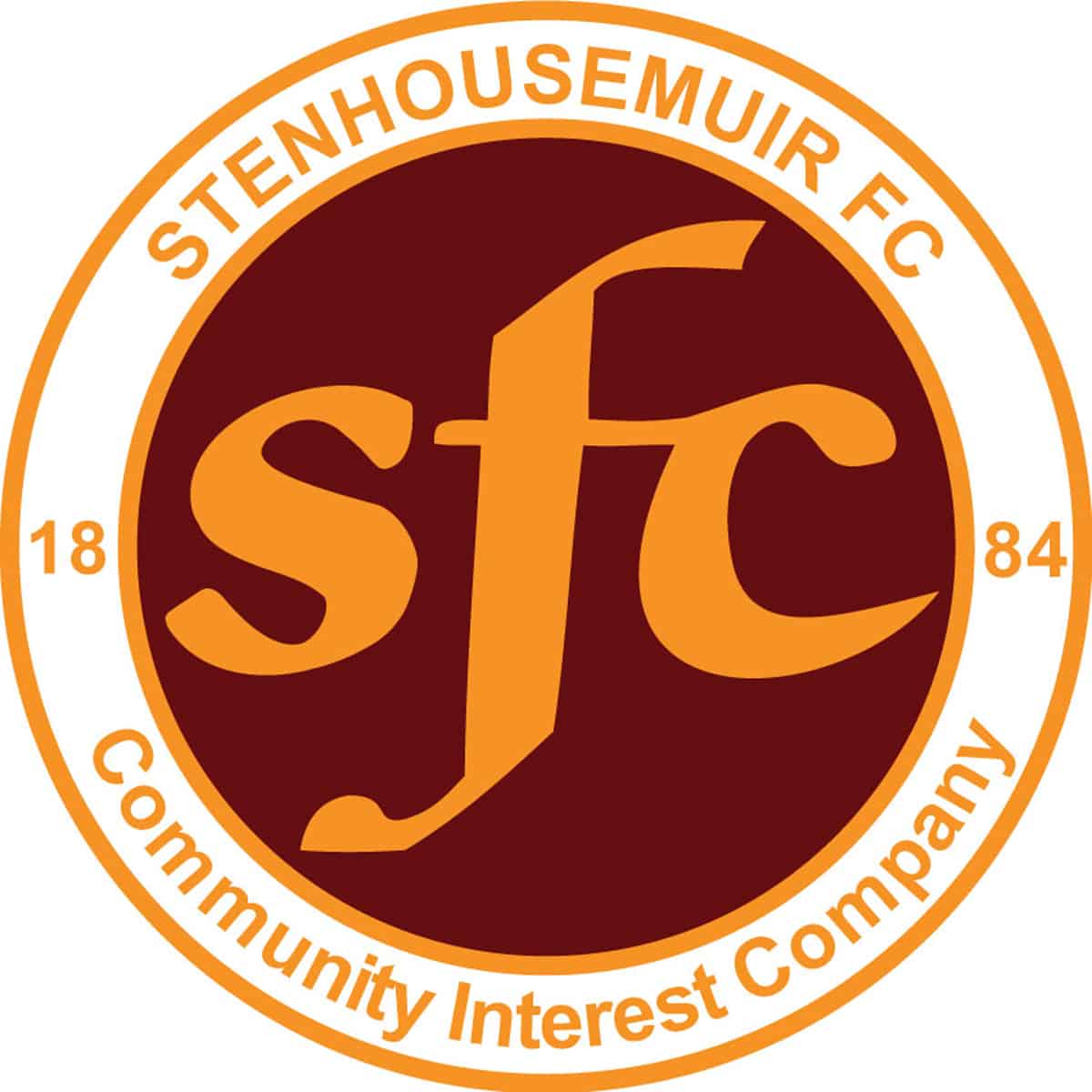 SPFL Ladbrokes League 1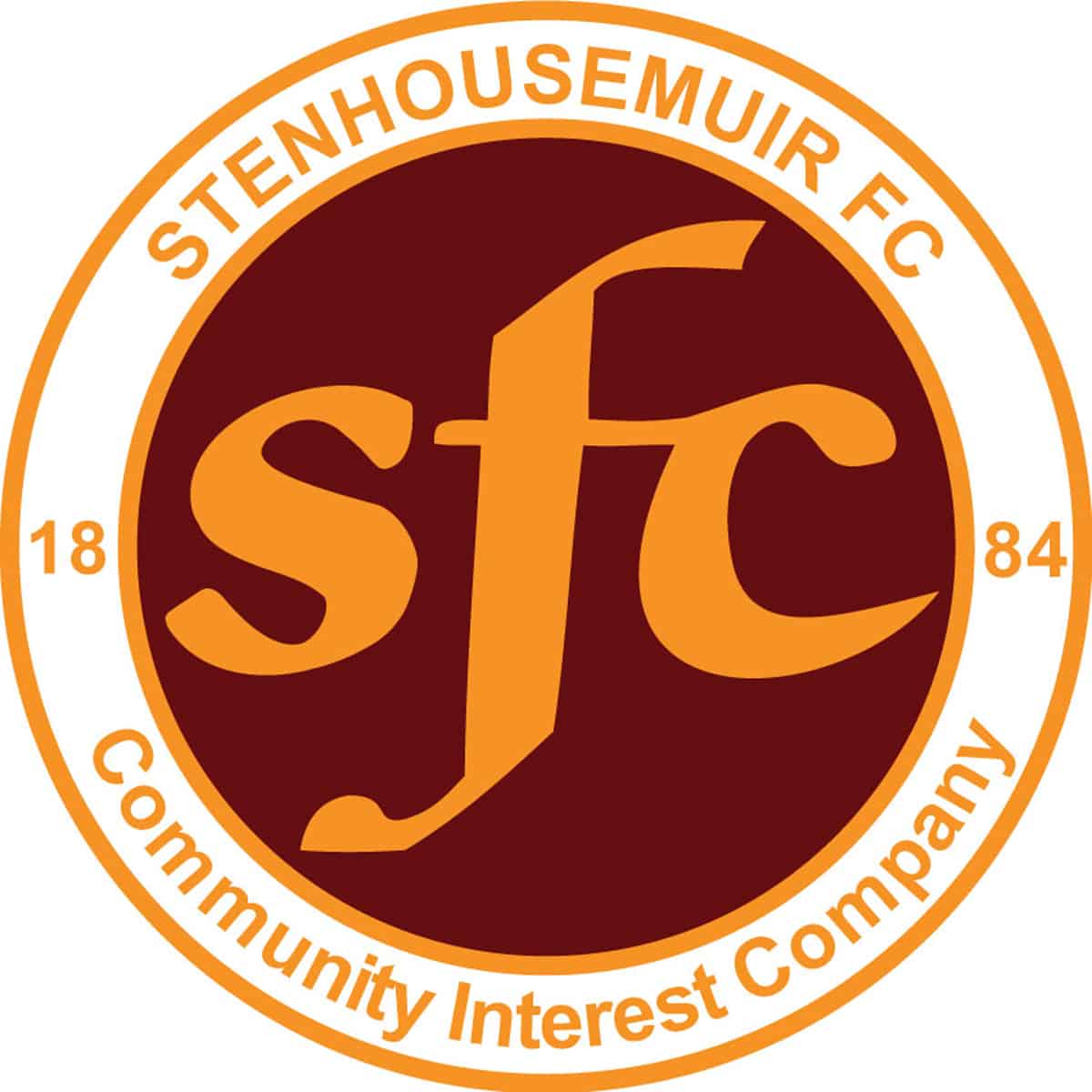 SPFL Ladbrokes League 1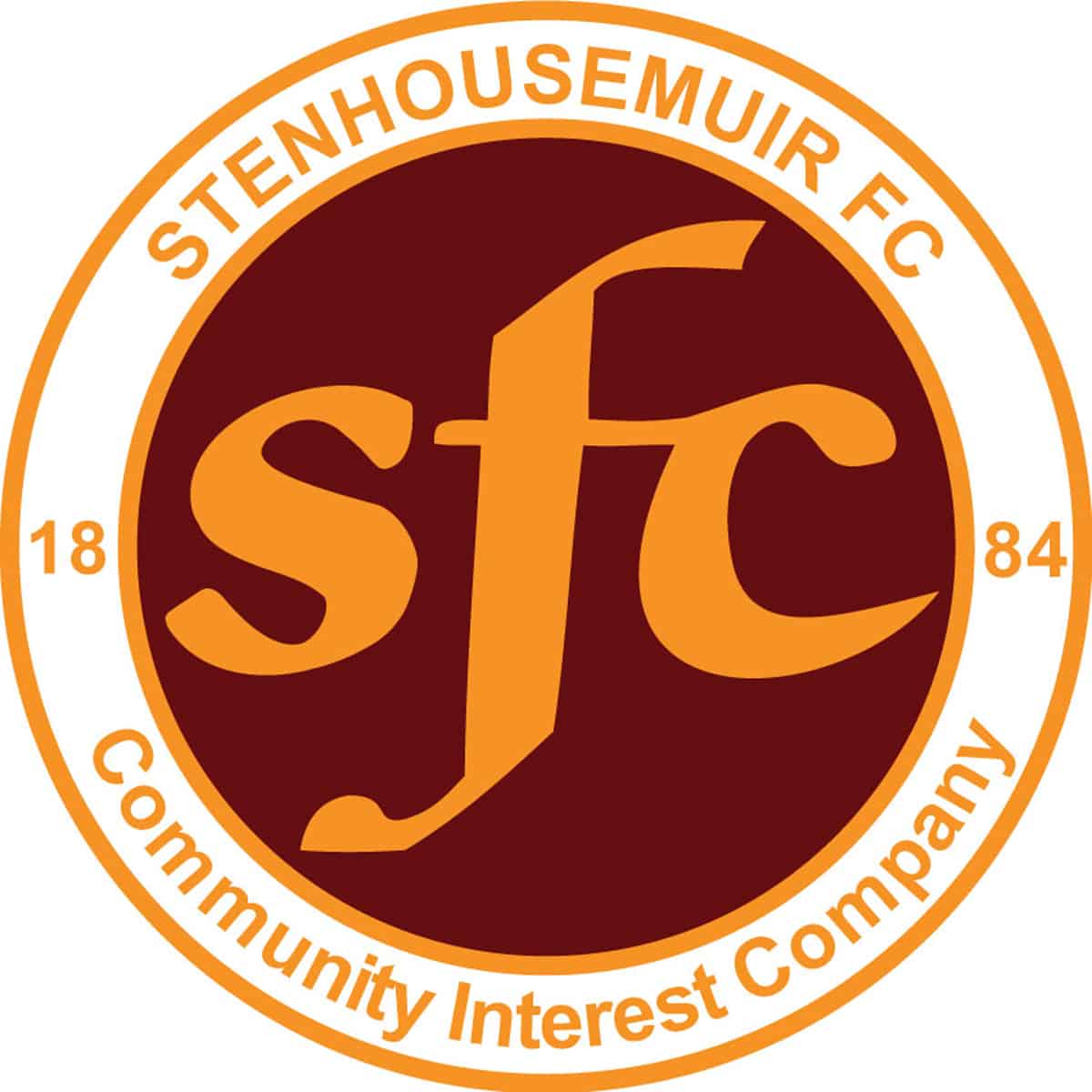 Scottish Gas Men's Scottish Cup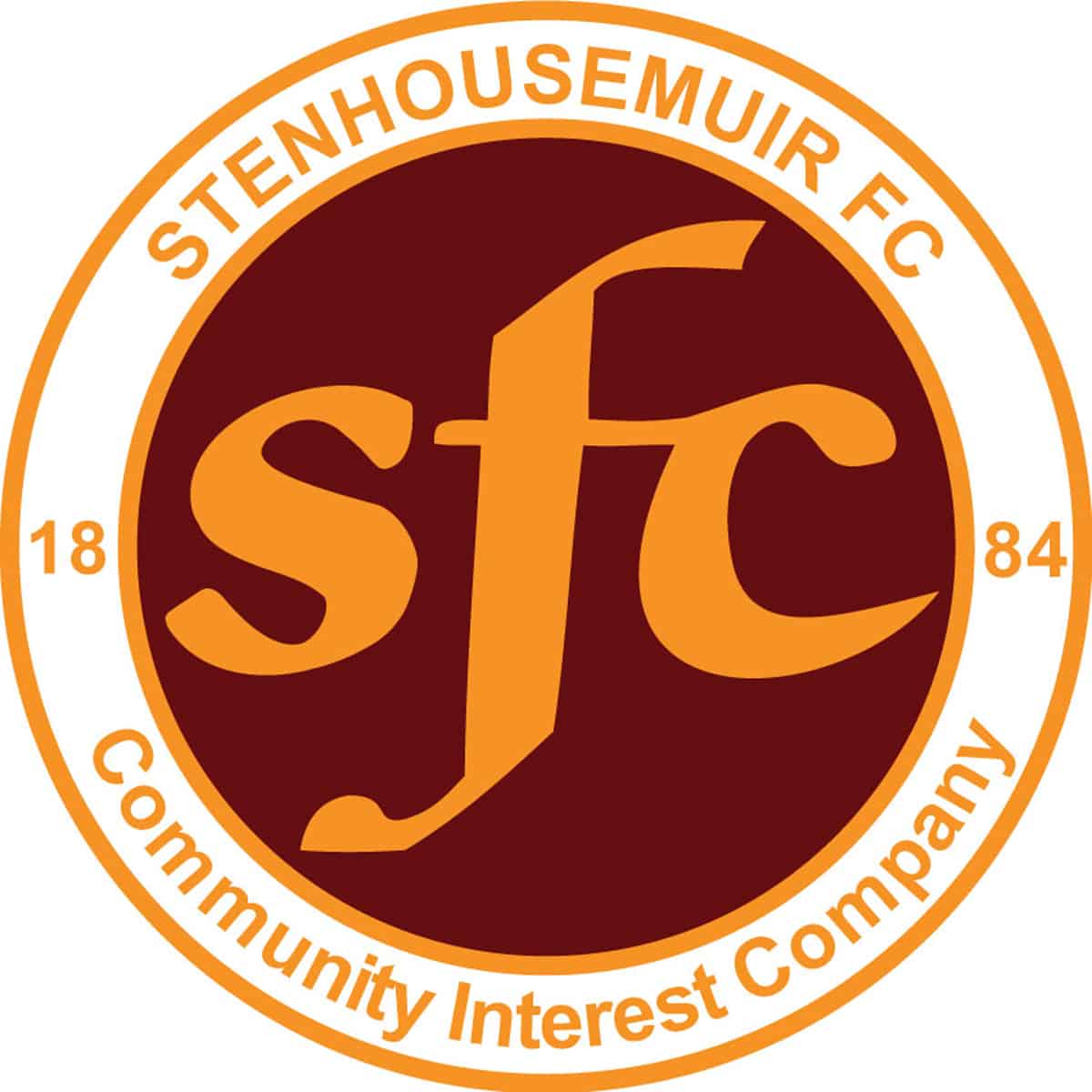 SPFL Ladbrokes League 1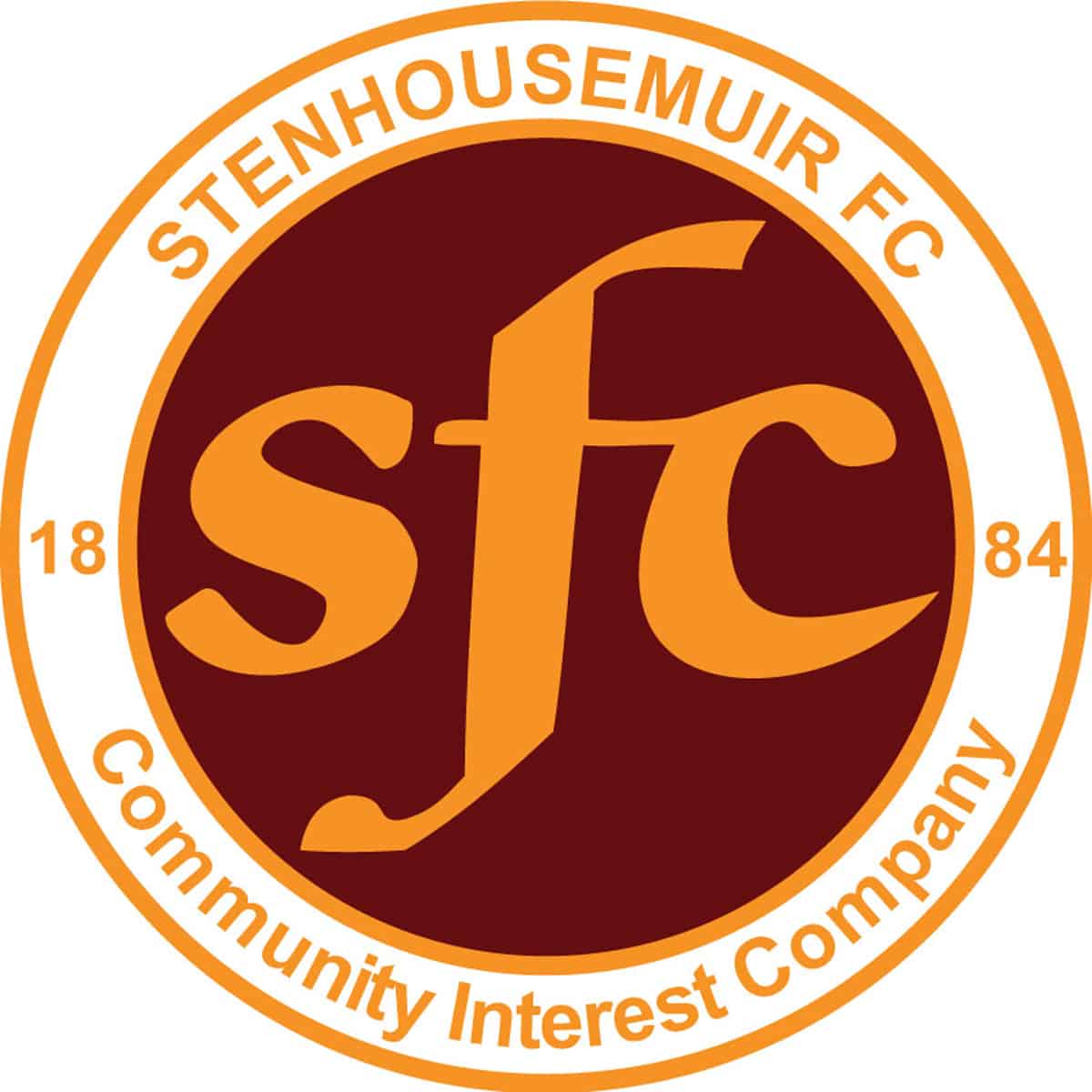 SPFL Ladbrokes League 1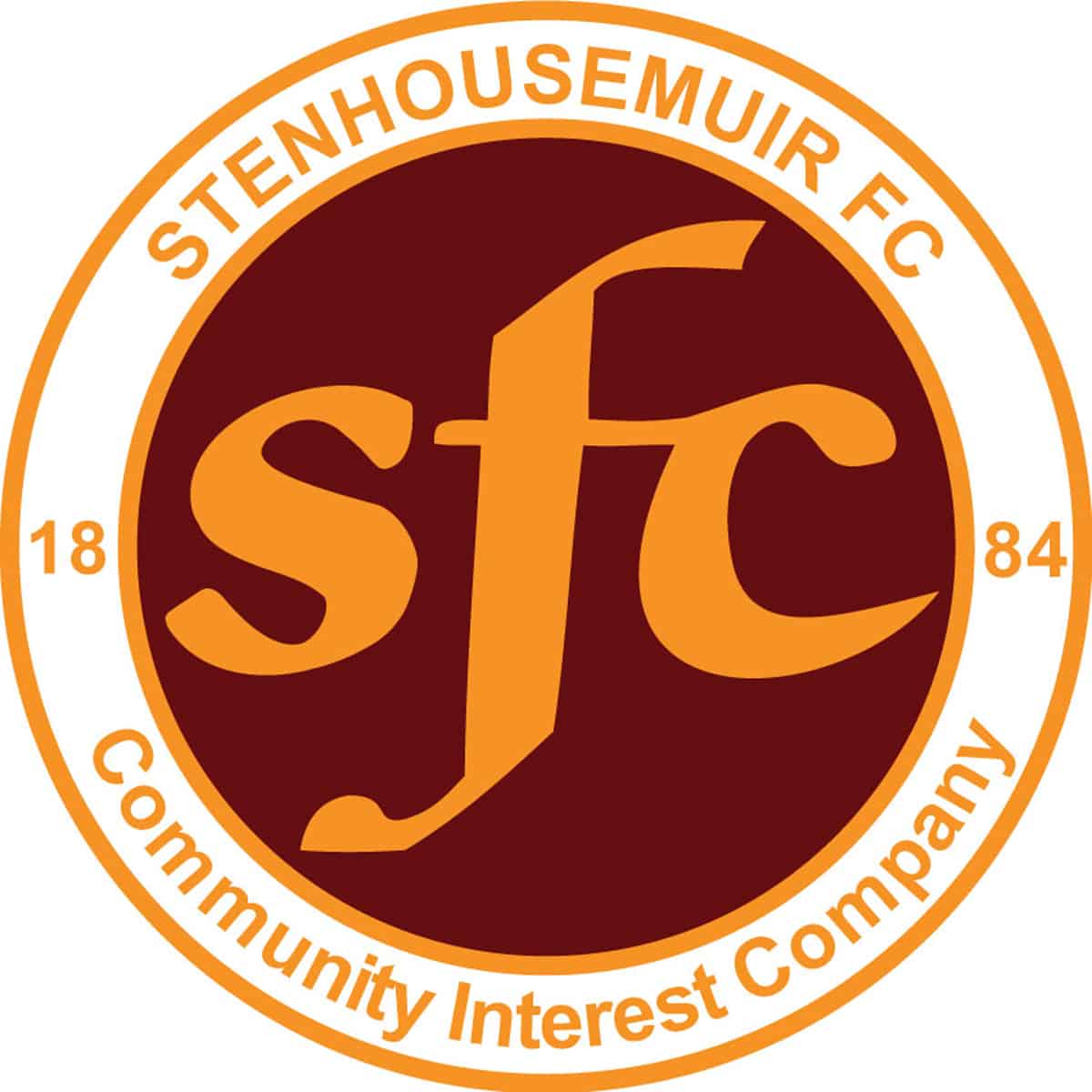 SPFL Ladbrokes League 1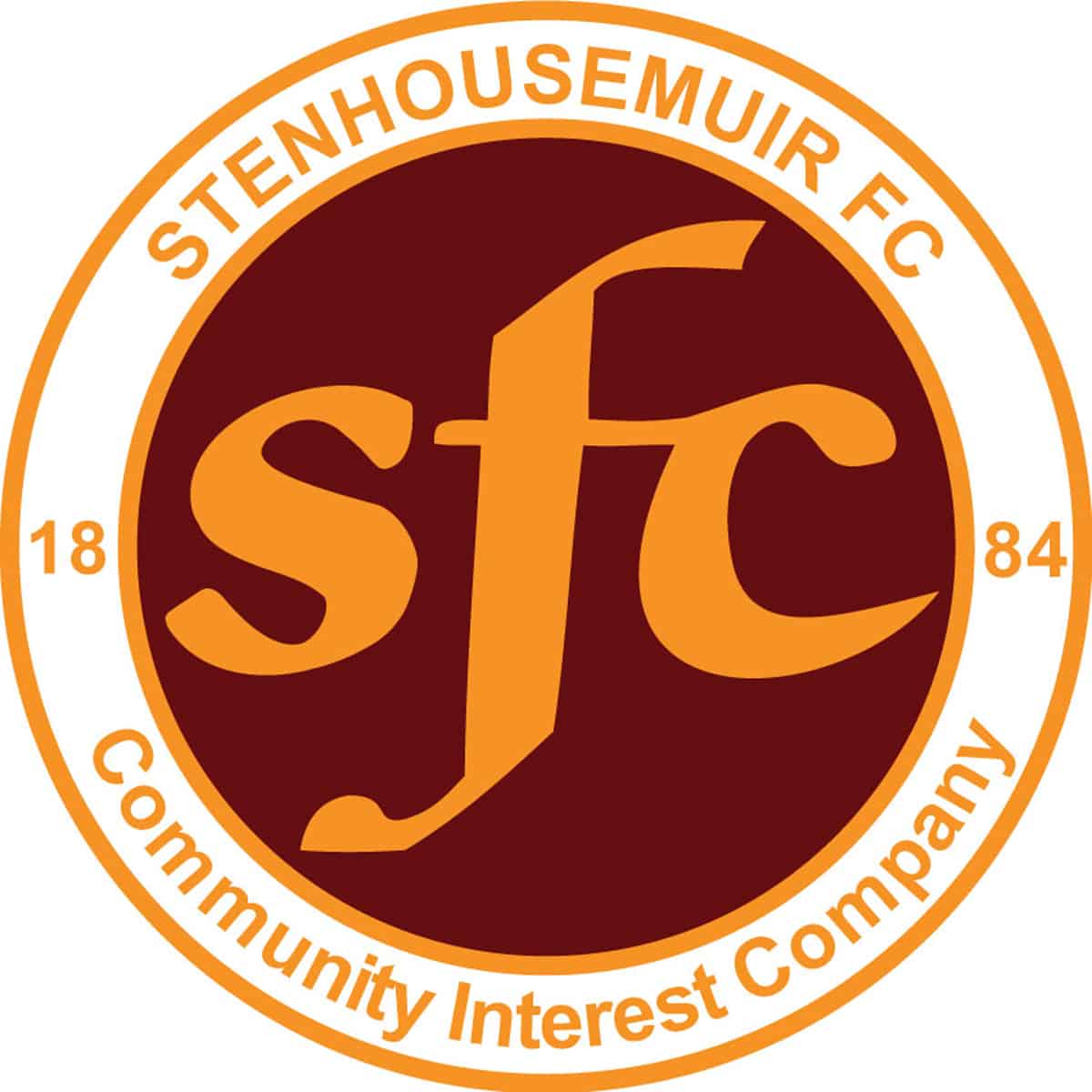 SPFL Ladbrokes League 1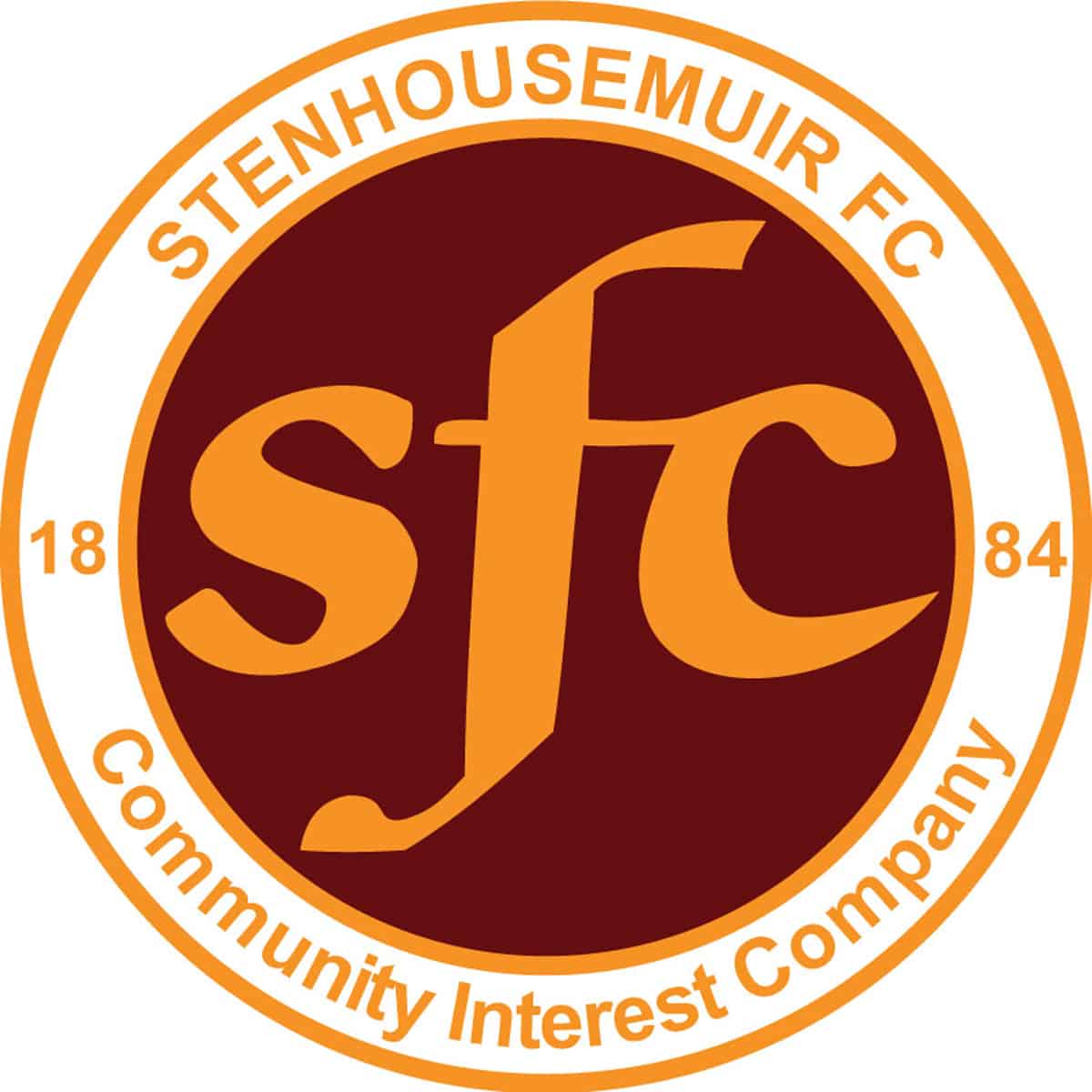 SPFL Ladbrokes League 1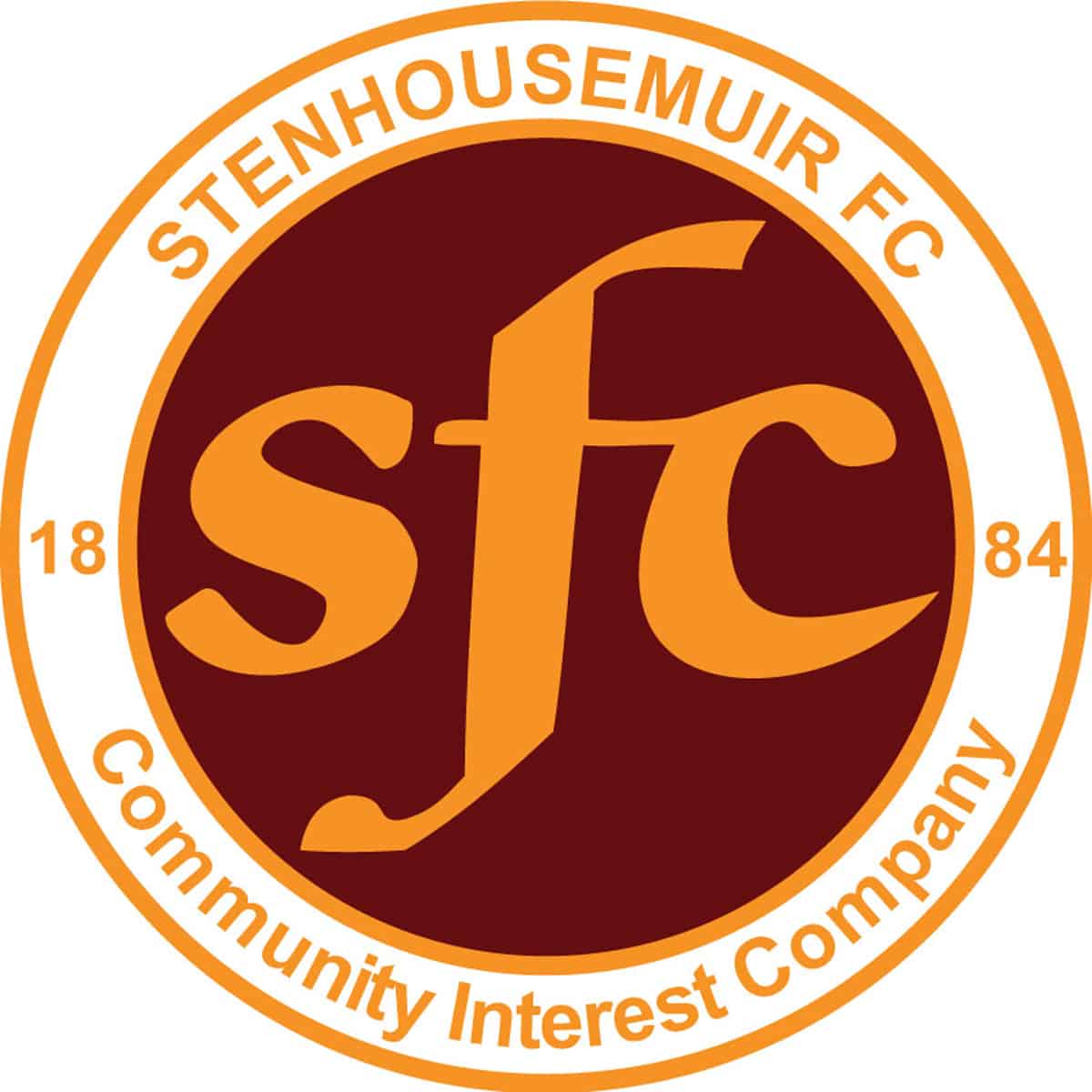 SPFL Ladbrokes League 1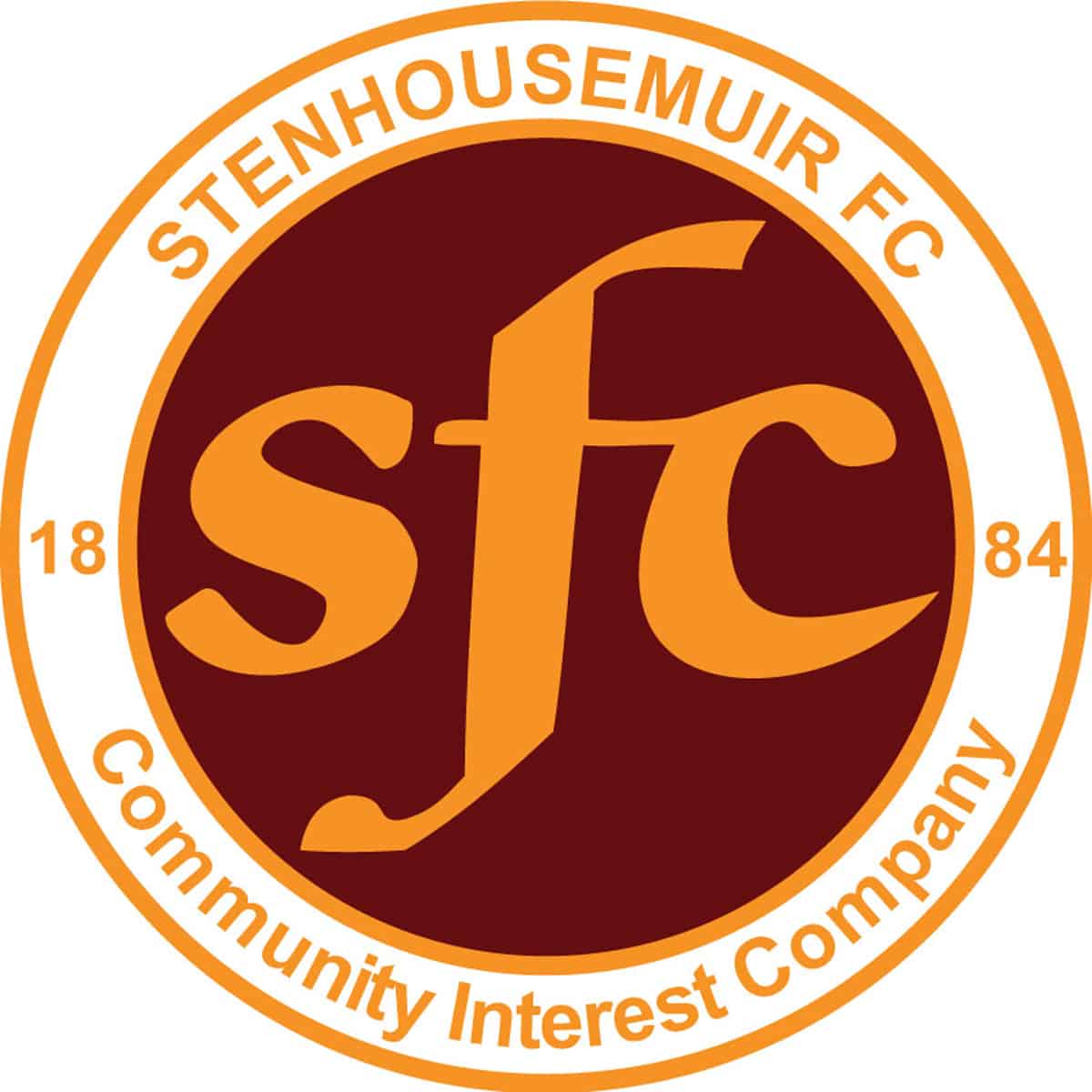 SPFL Ladbrokes League 1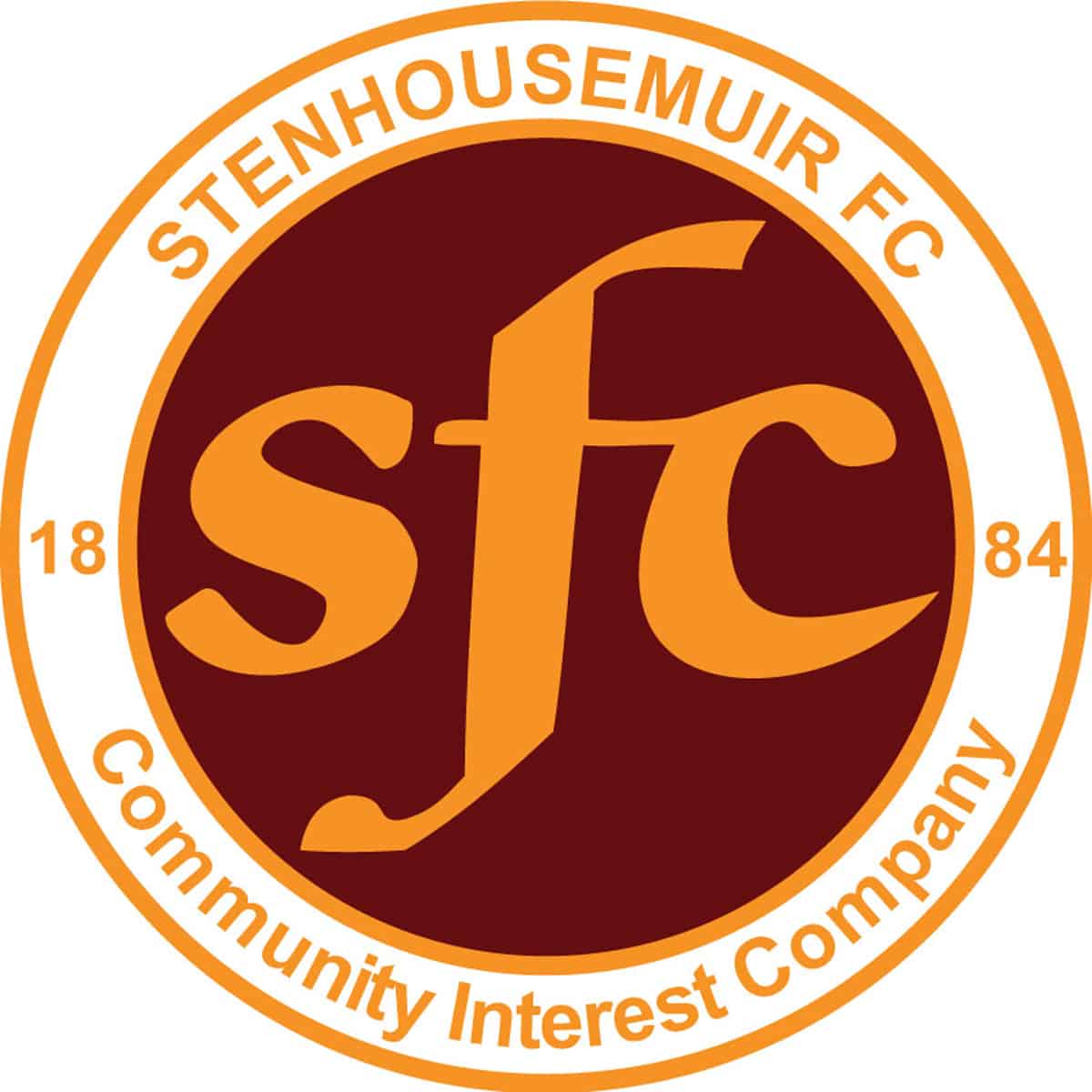 SPFL Ladbrokes League 1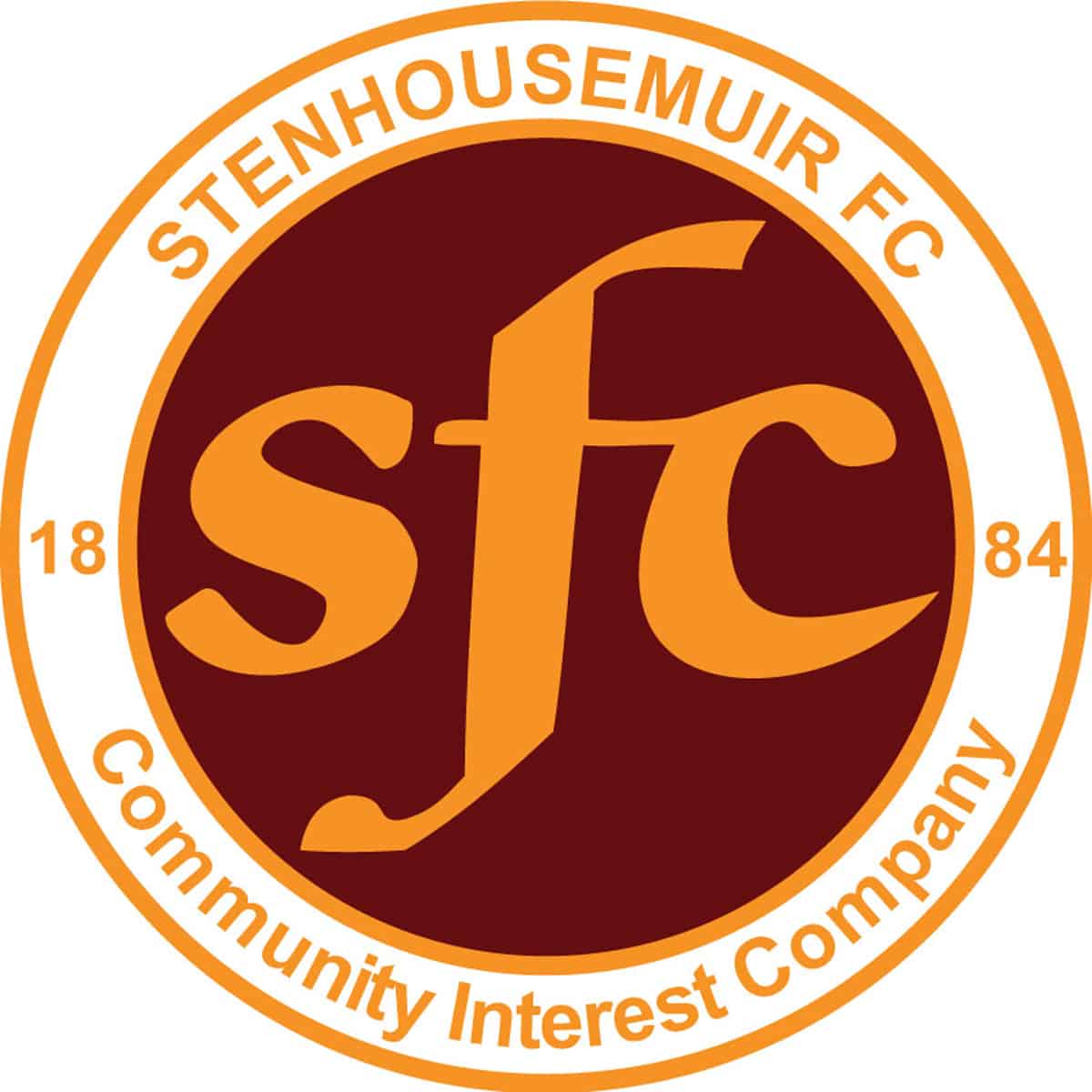 SPFL Ladbrokes League 1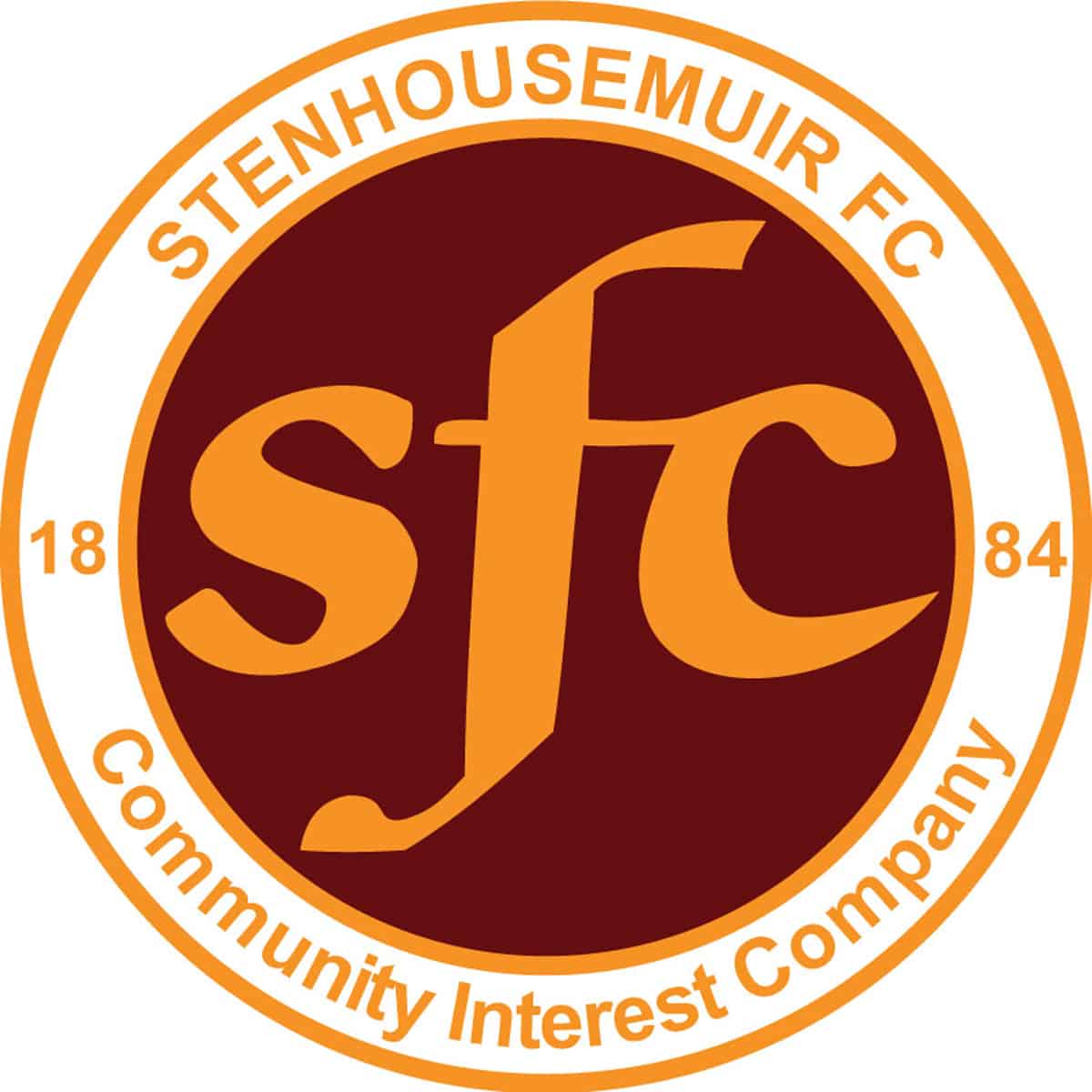 SPFL Ladbrokes League 1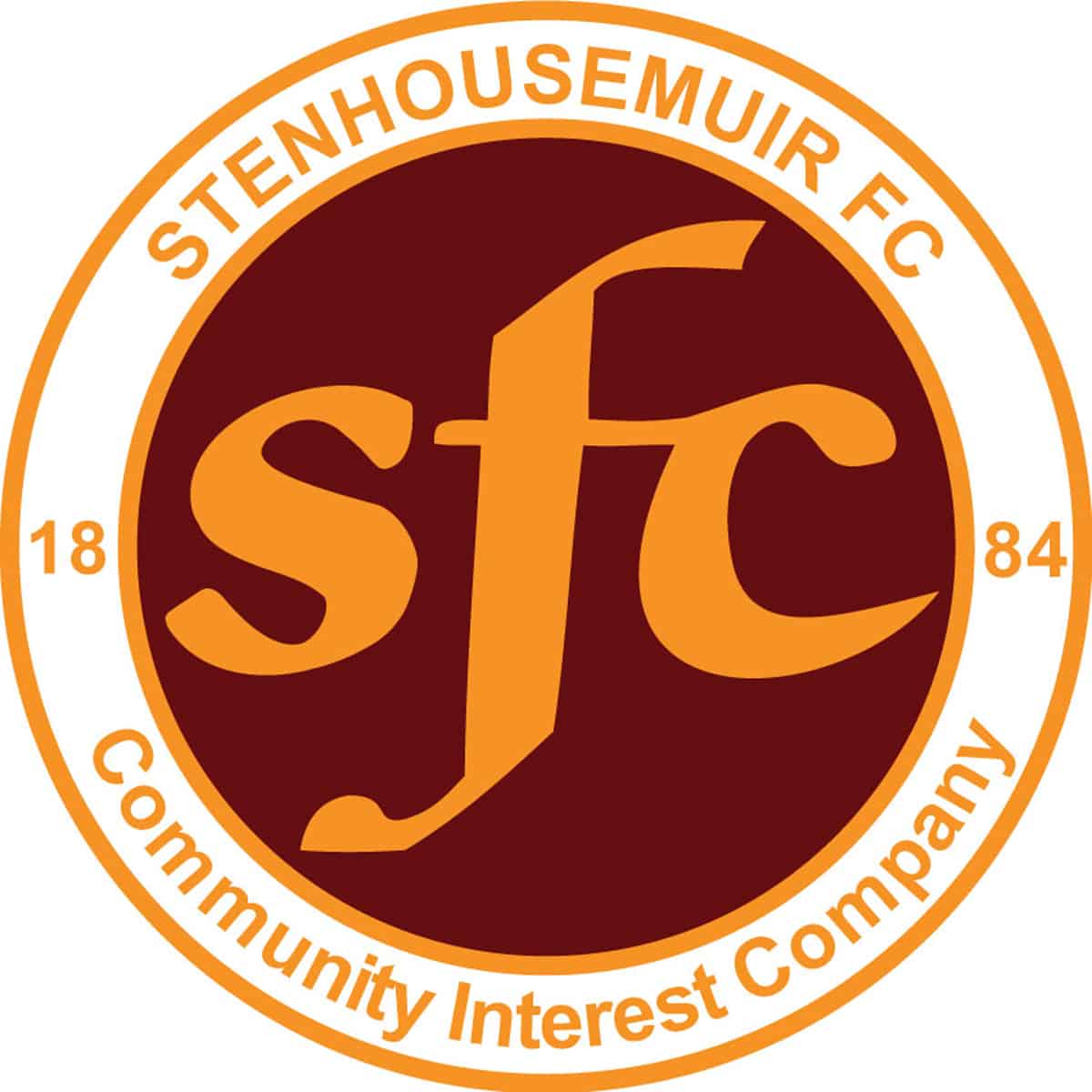 Betfred Cup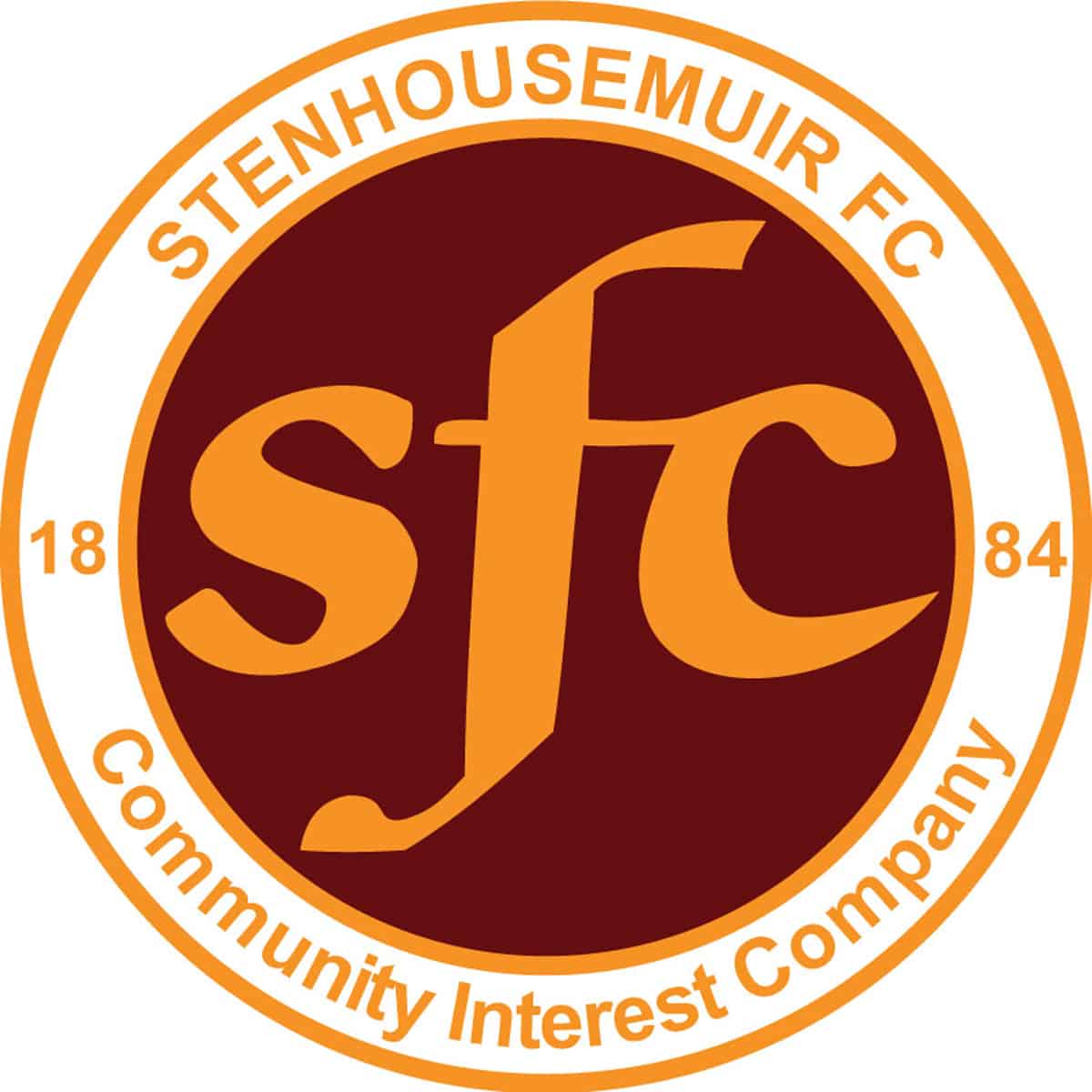 SPFL Ladbrokes League 1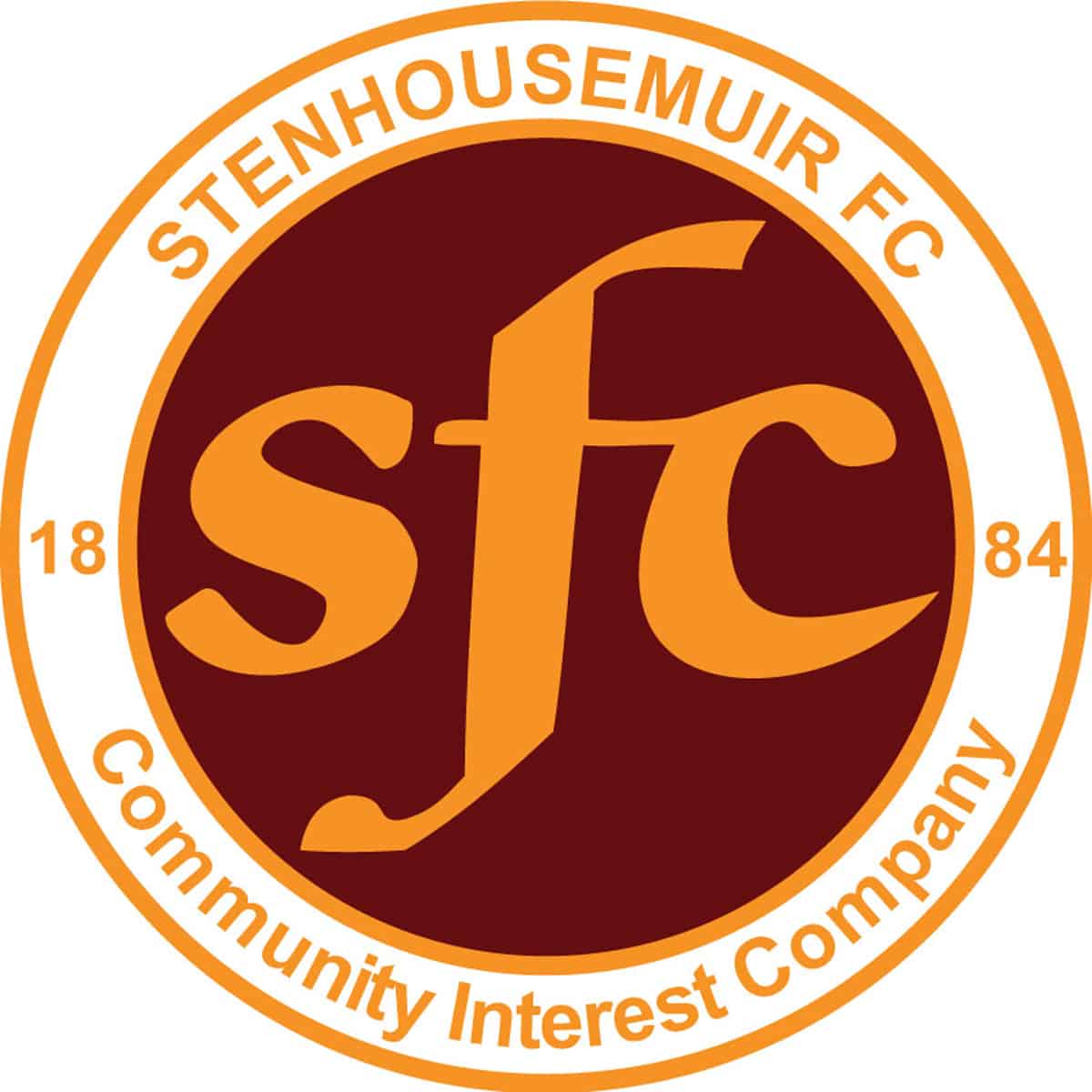 SPFL Ladbrokes League 1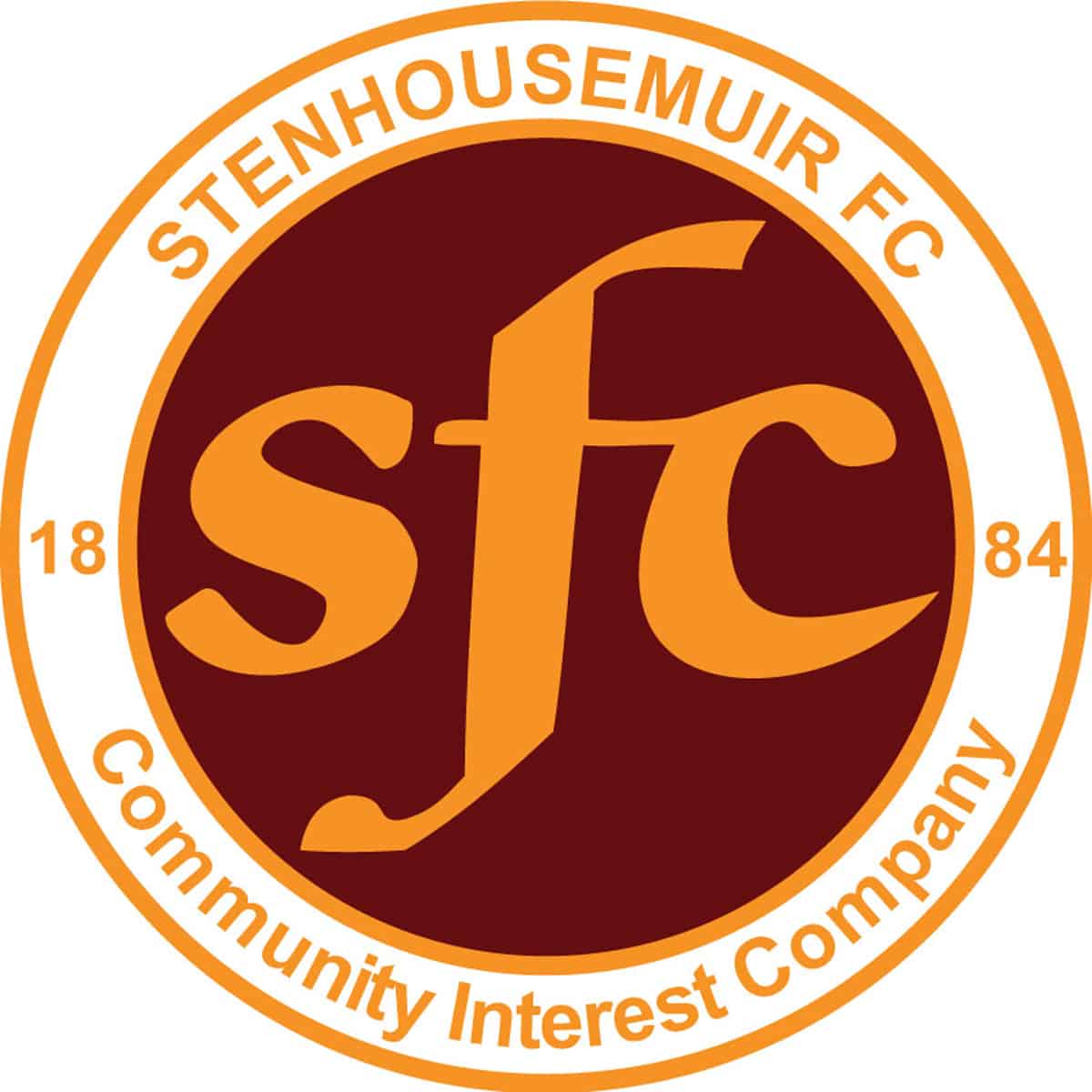 SPFL Ladbrokes League 1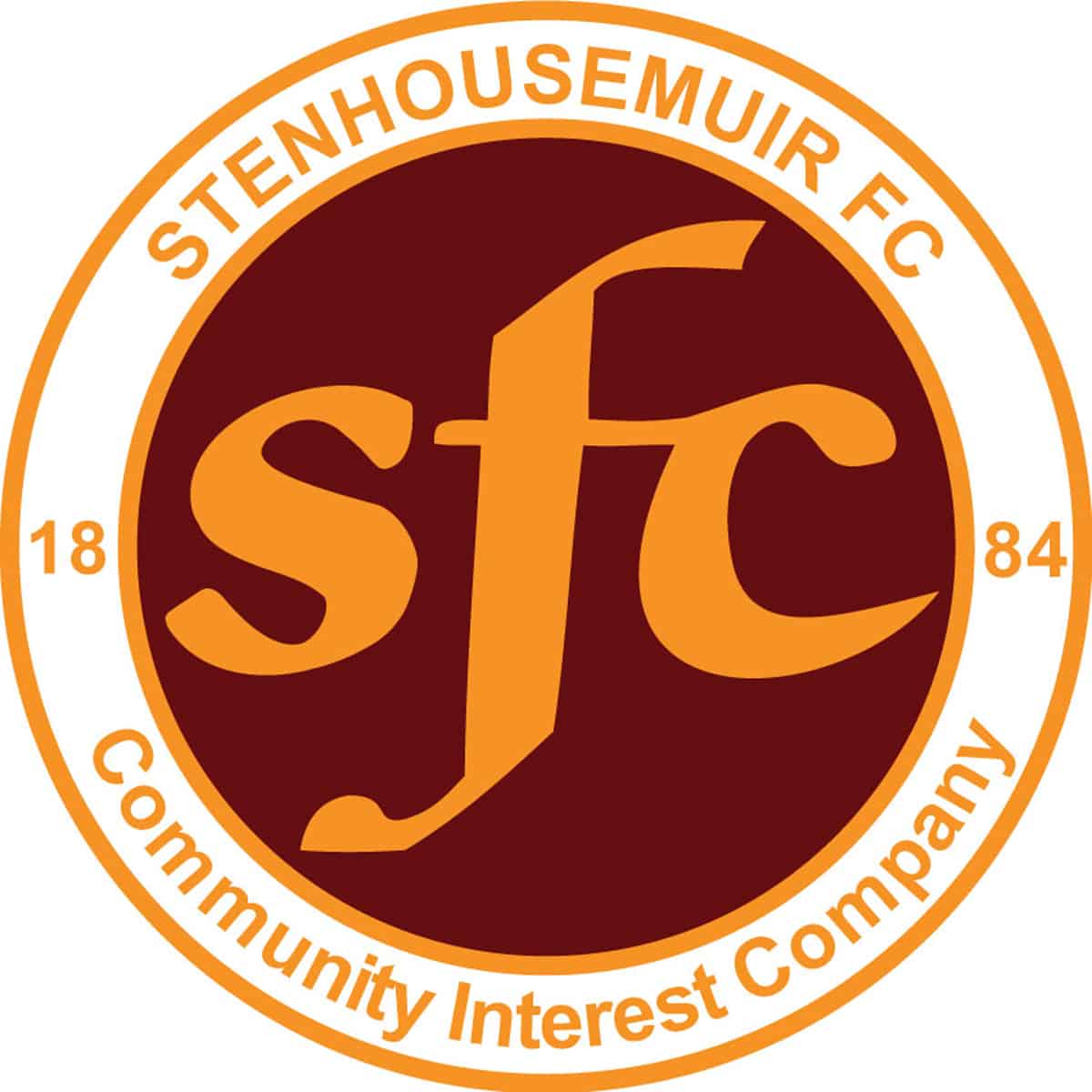 Betfred Cup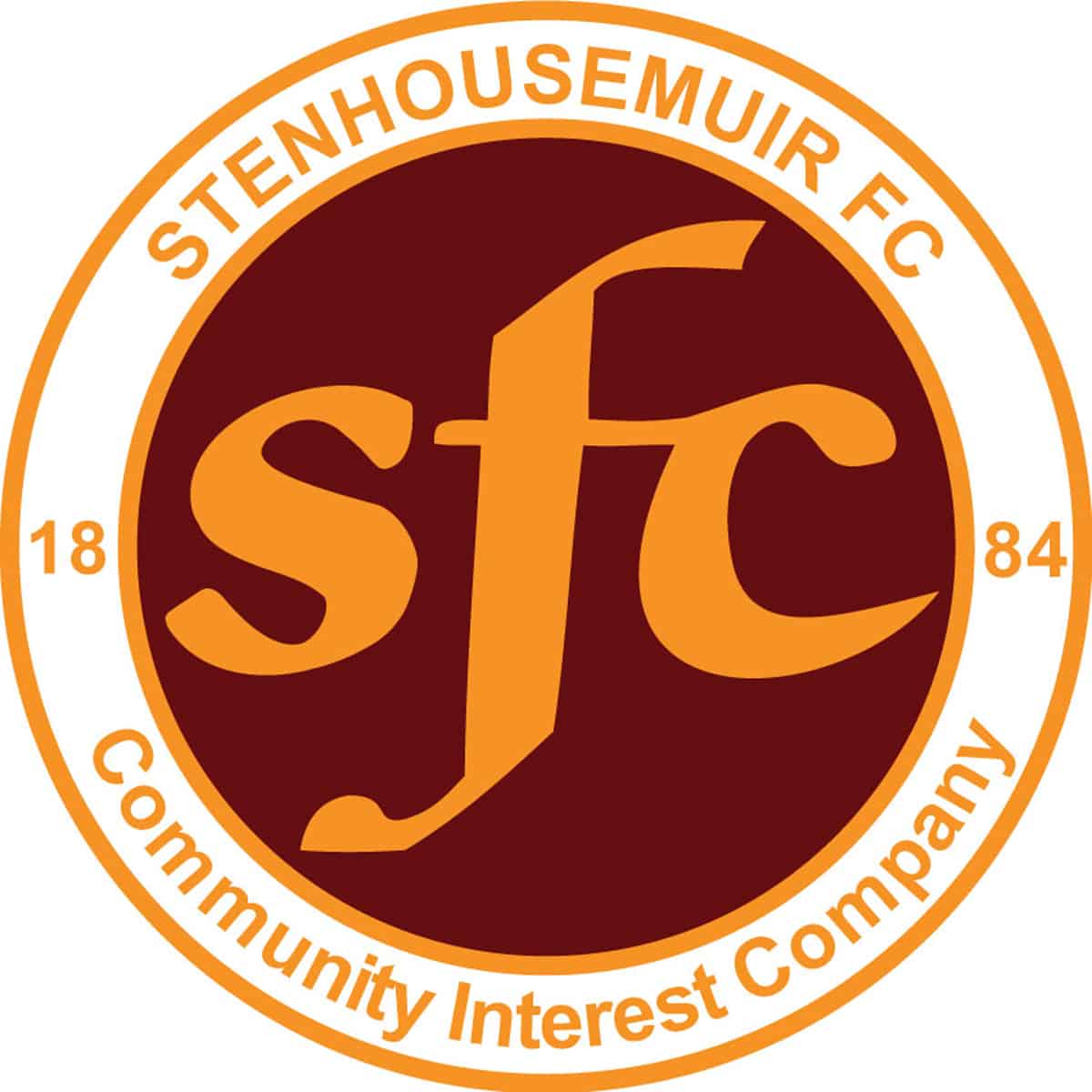 Petrofac Training Cup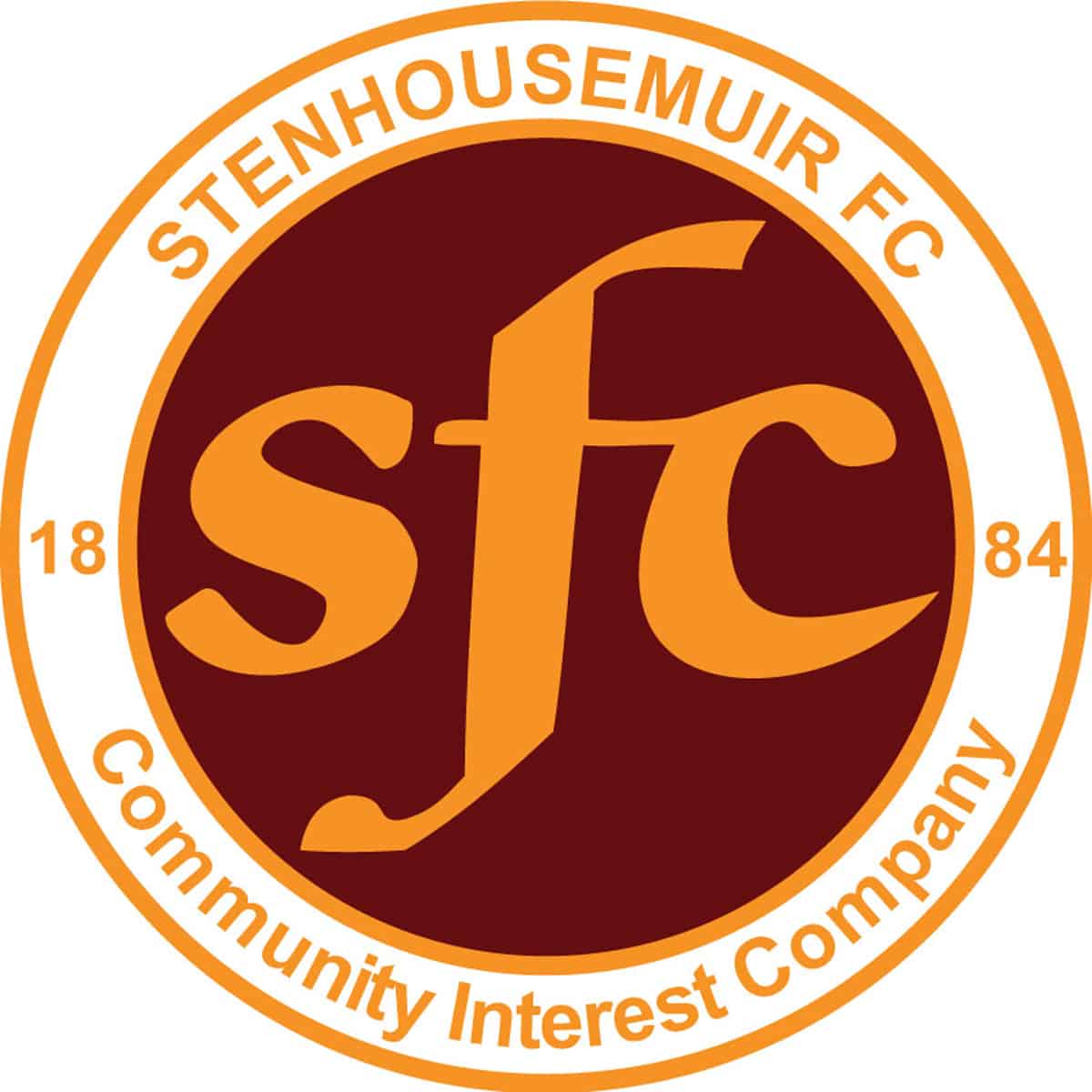 Friendly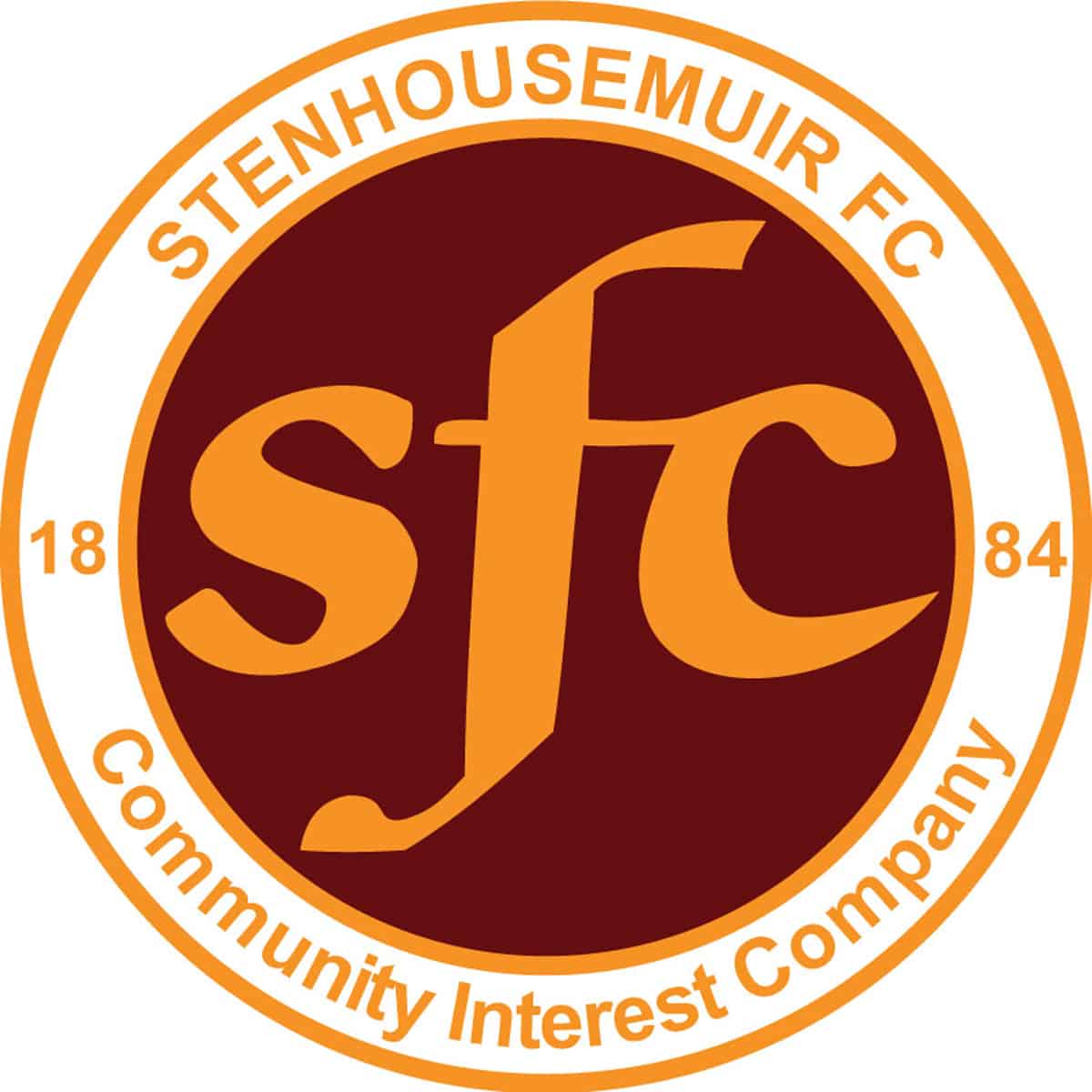 Friendly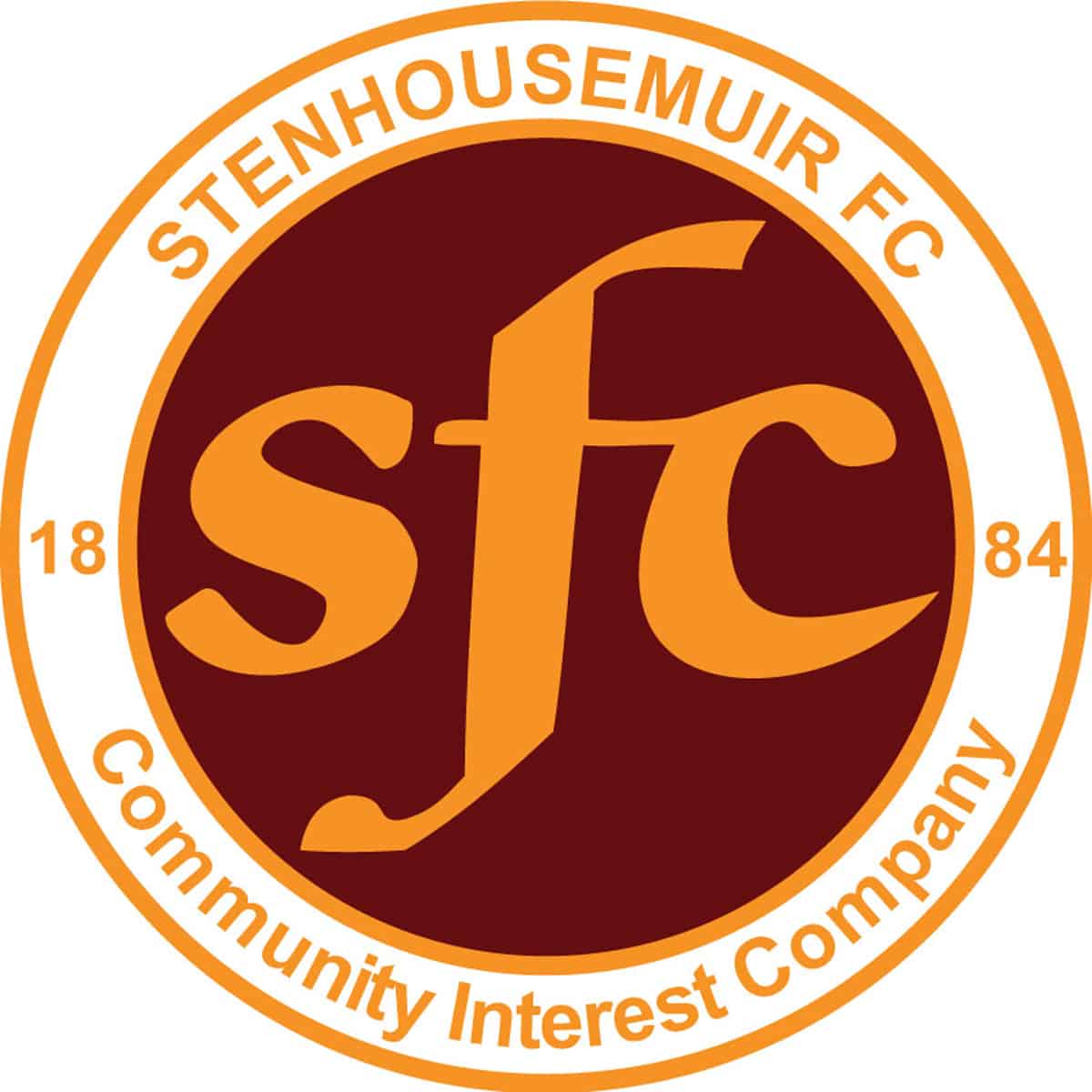 Friendly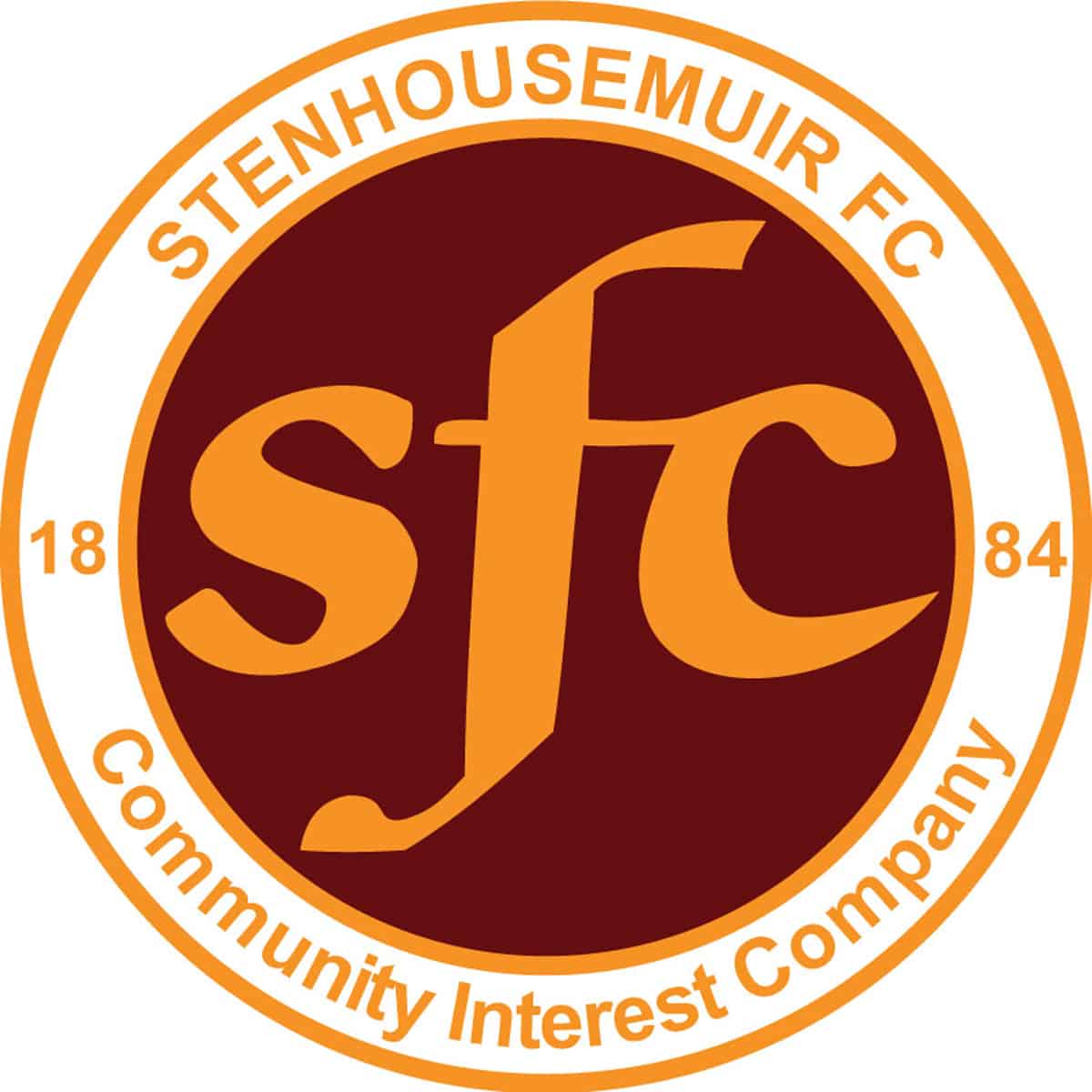 SPFL Ladbrokes League 1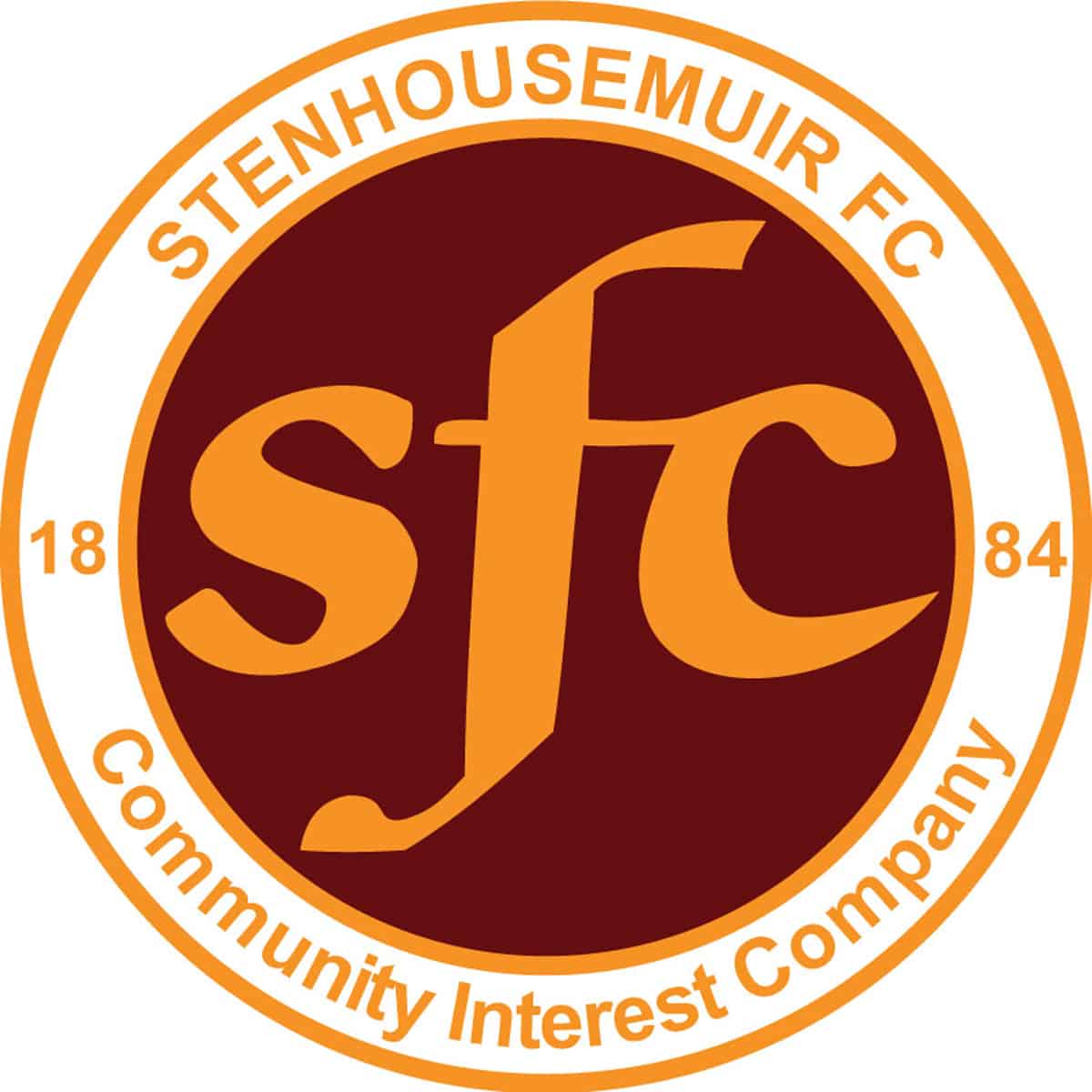 SPFL Ladbrokes League 1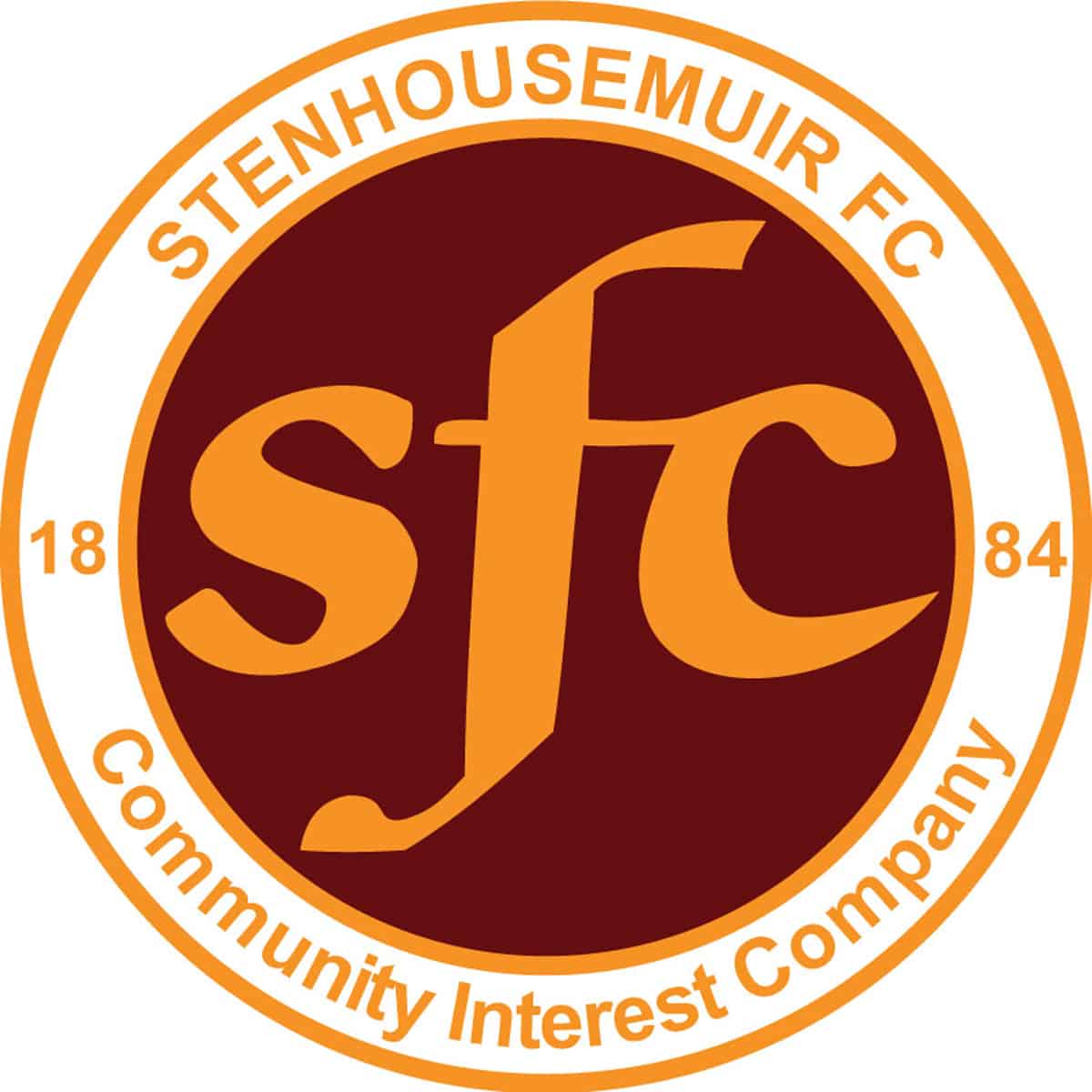 SPFL Ladbrokes League 1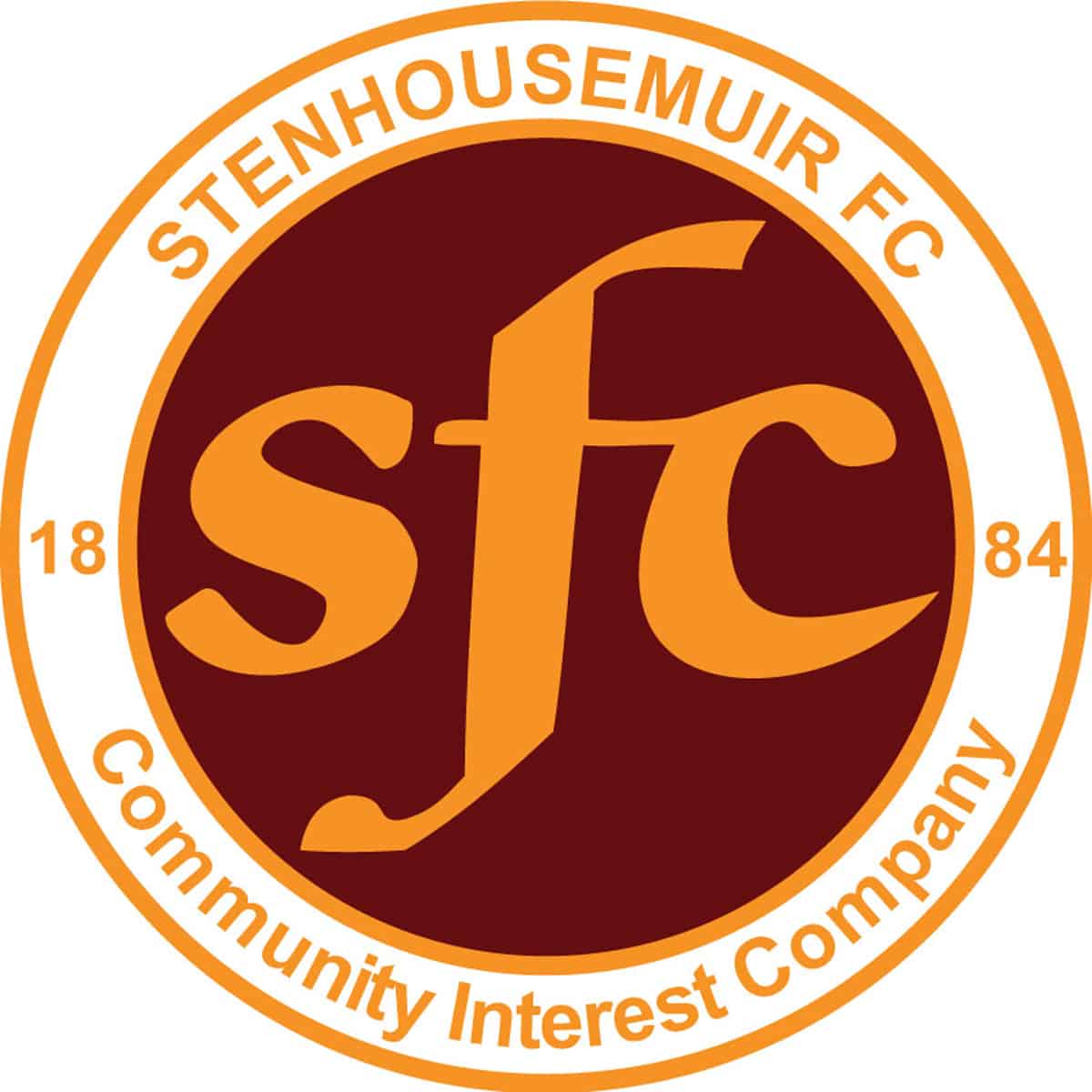 SPFL Ladbrokes League 1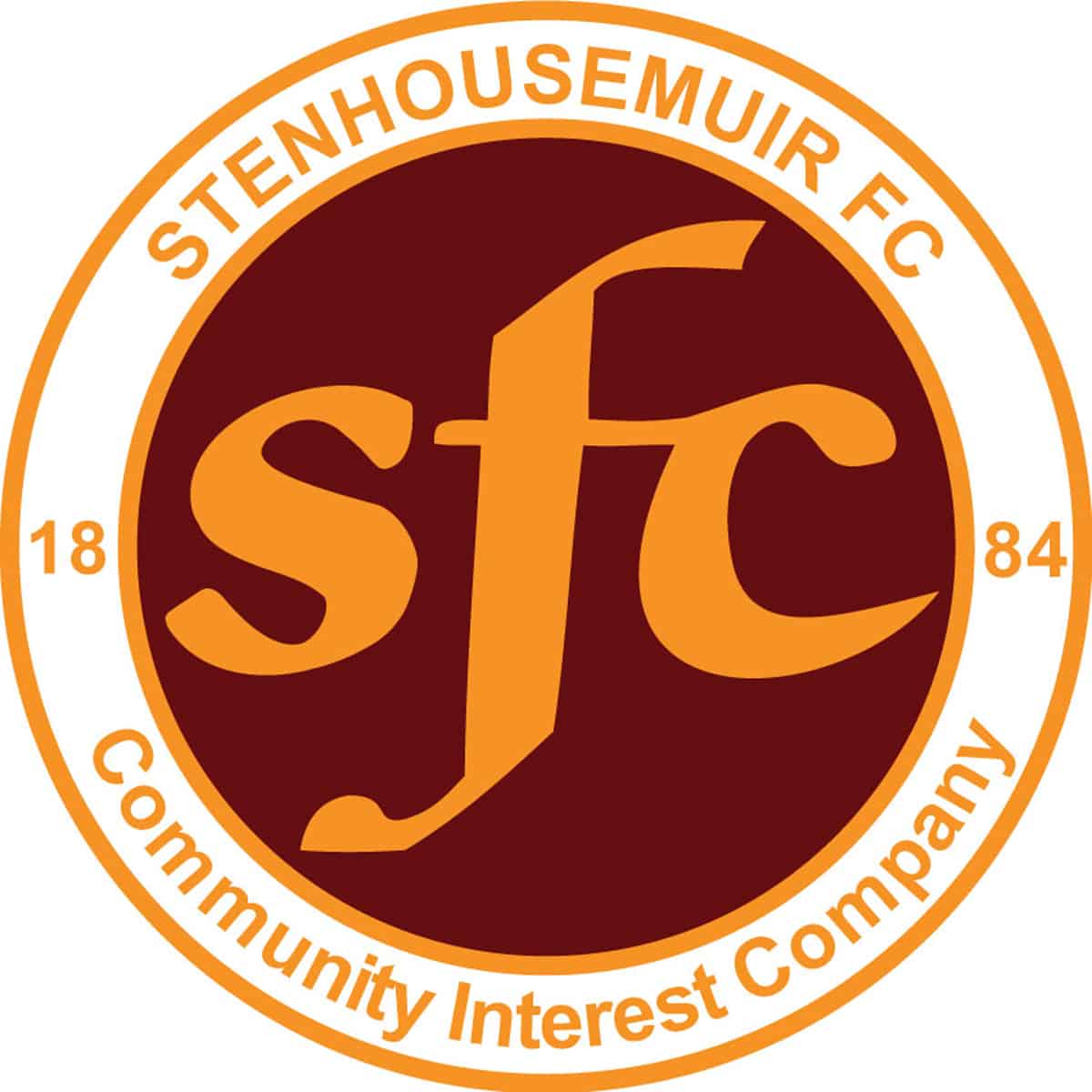 SPFL Ladbrokes League 1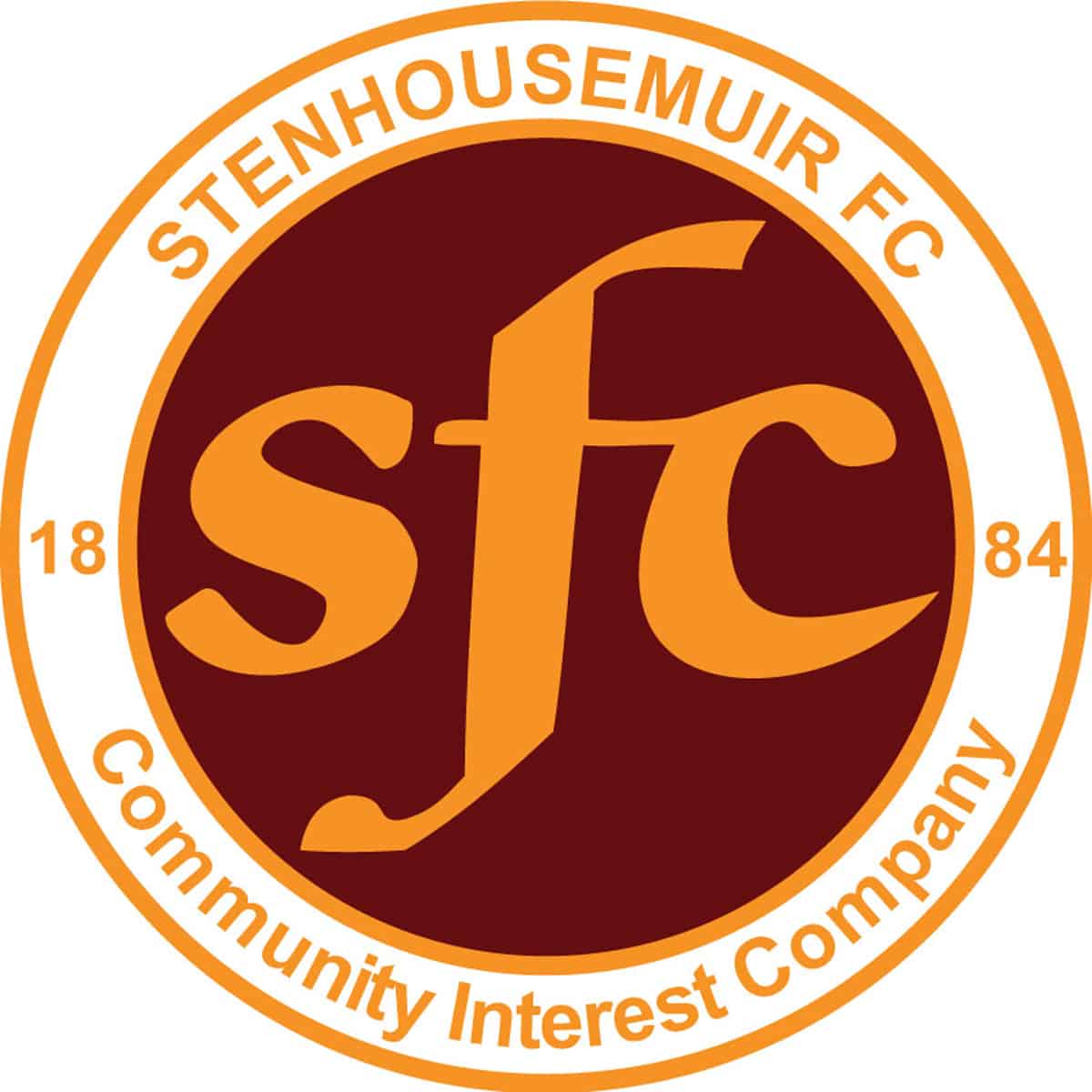 SPFL Ladbrokes League 1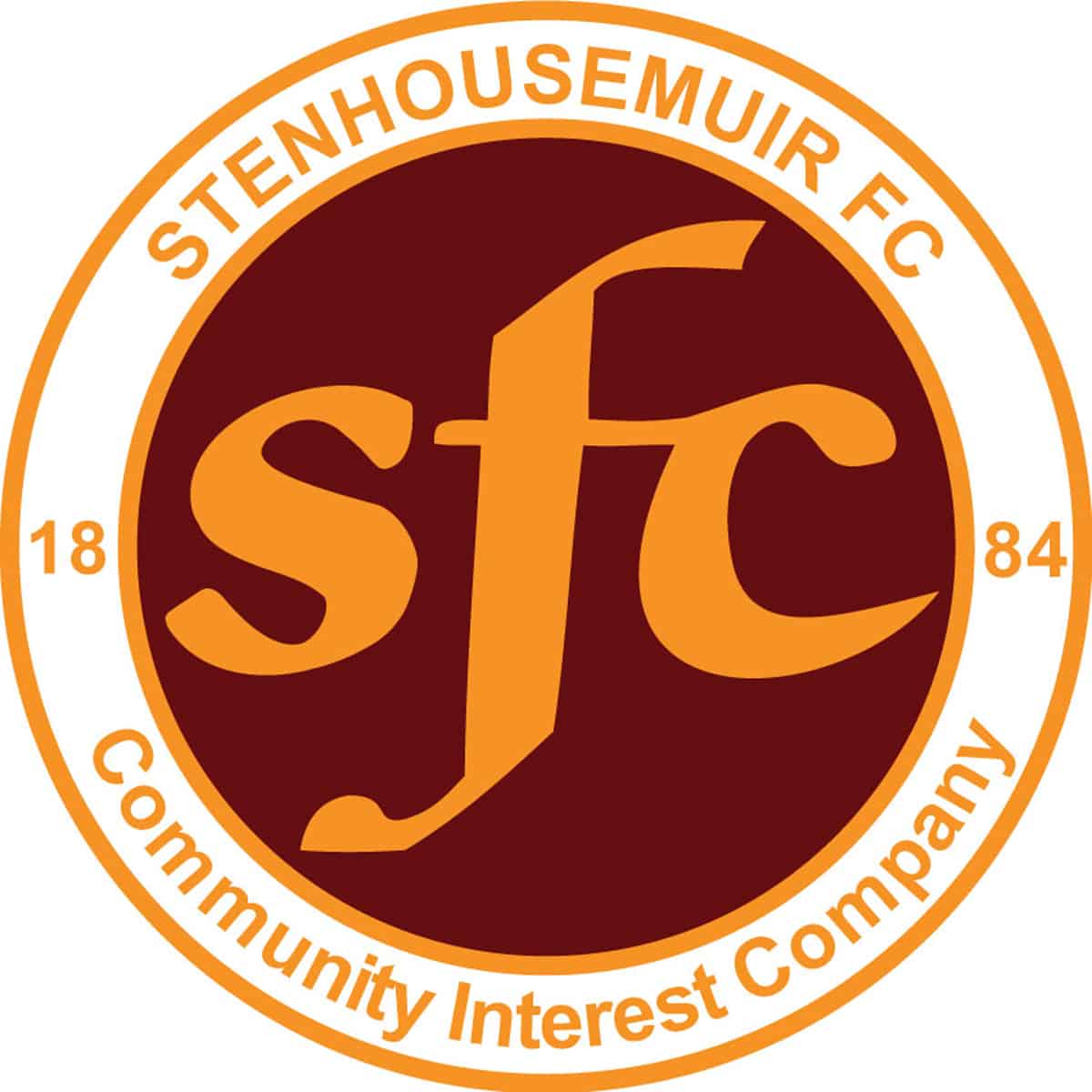 SPFL Ladbrokes League 1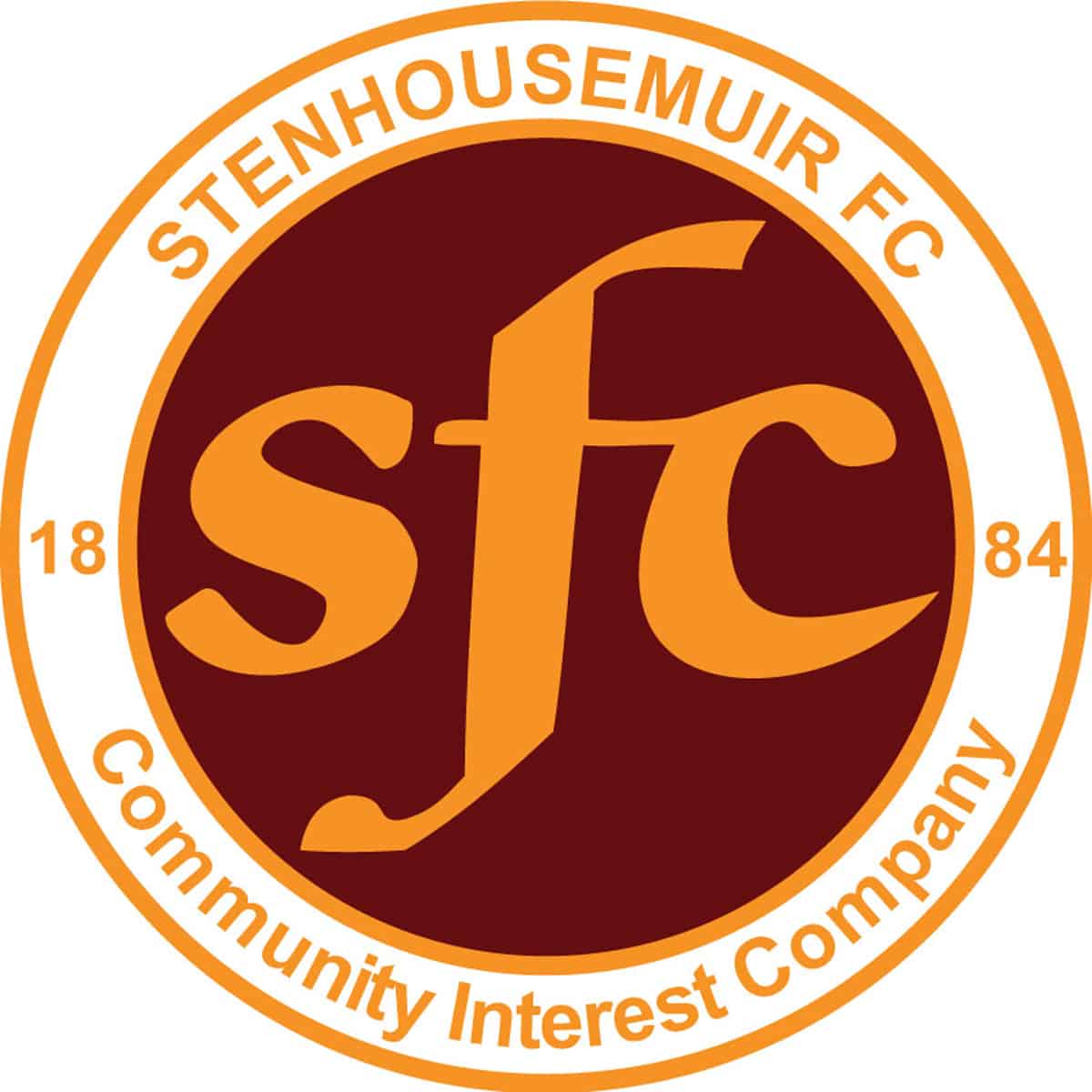 SPFL Ladbrokes League 1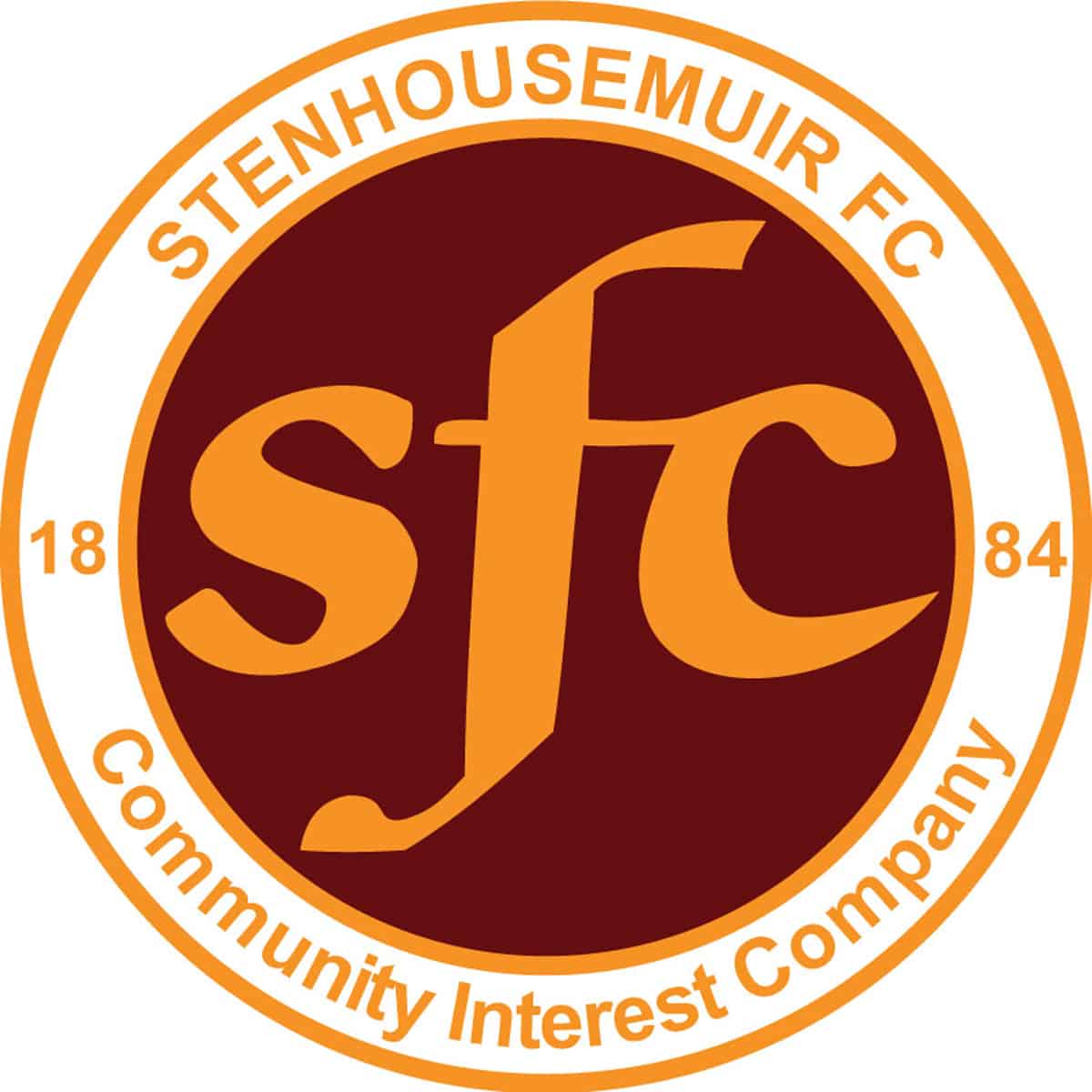 SPFL Ladbrokes League 1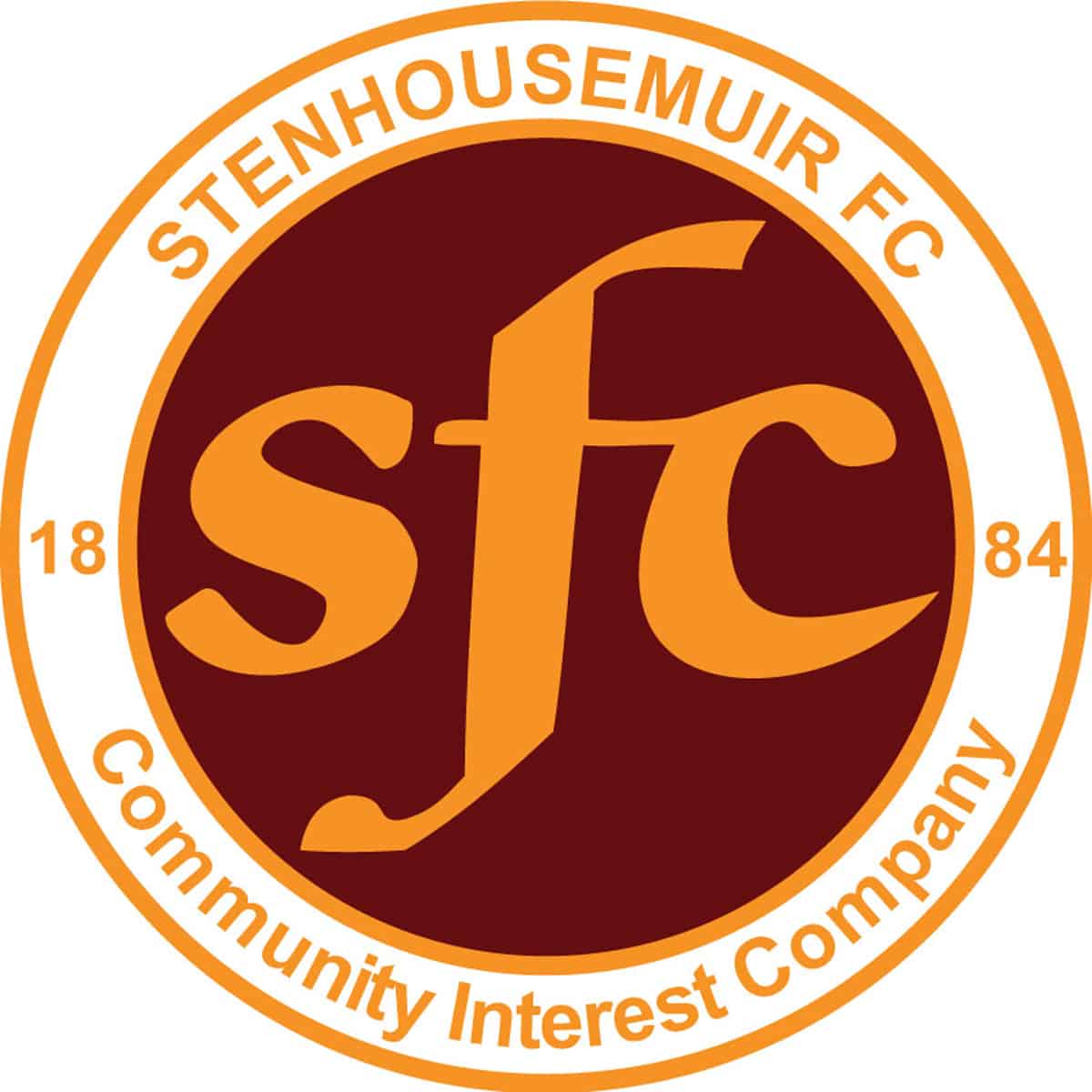 SPFL Ladbrokes League 1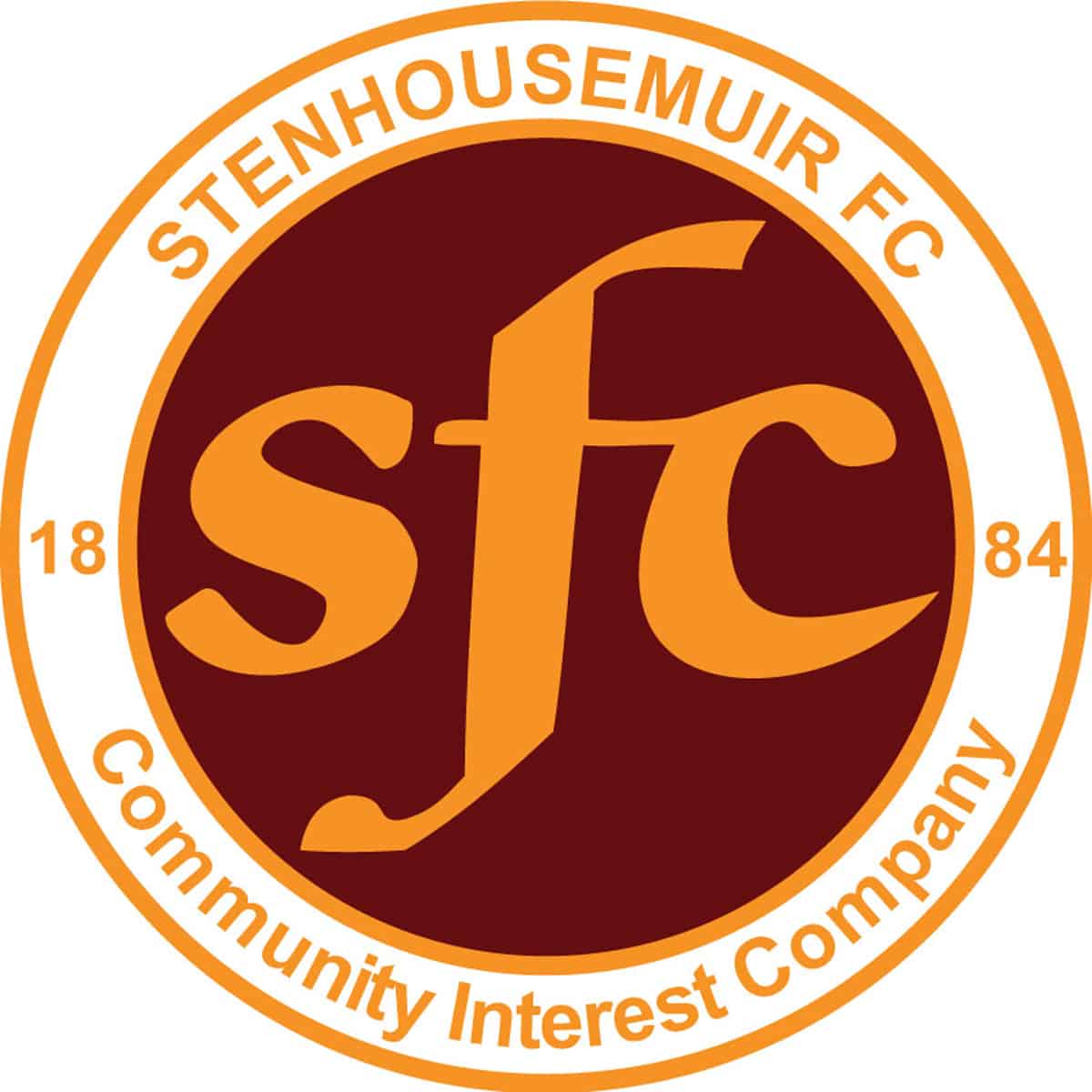 SPFL Ladbrokes League 1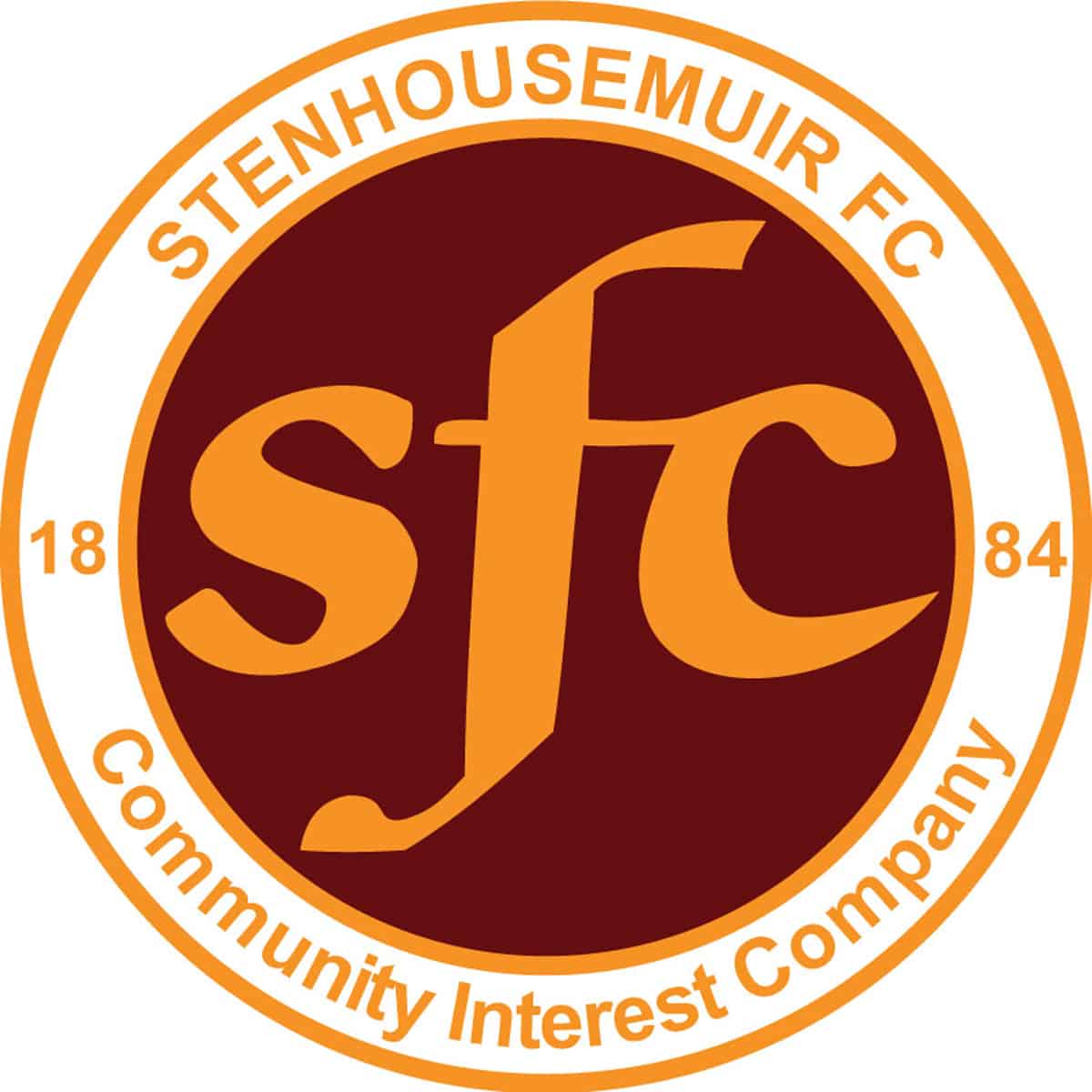 SPFL Ladbrokes League 1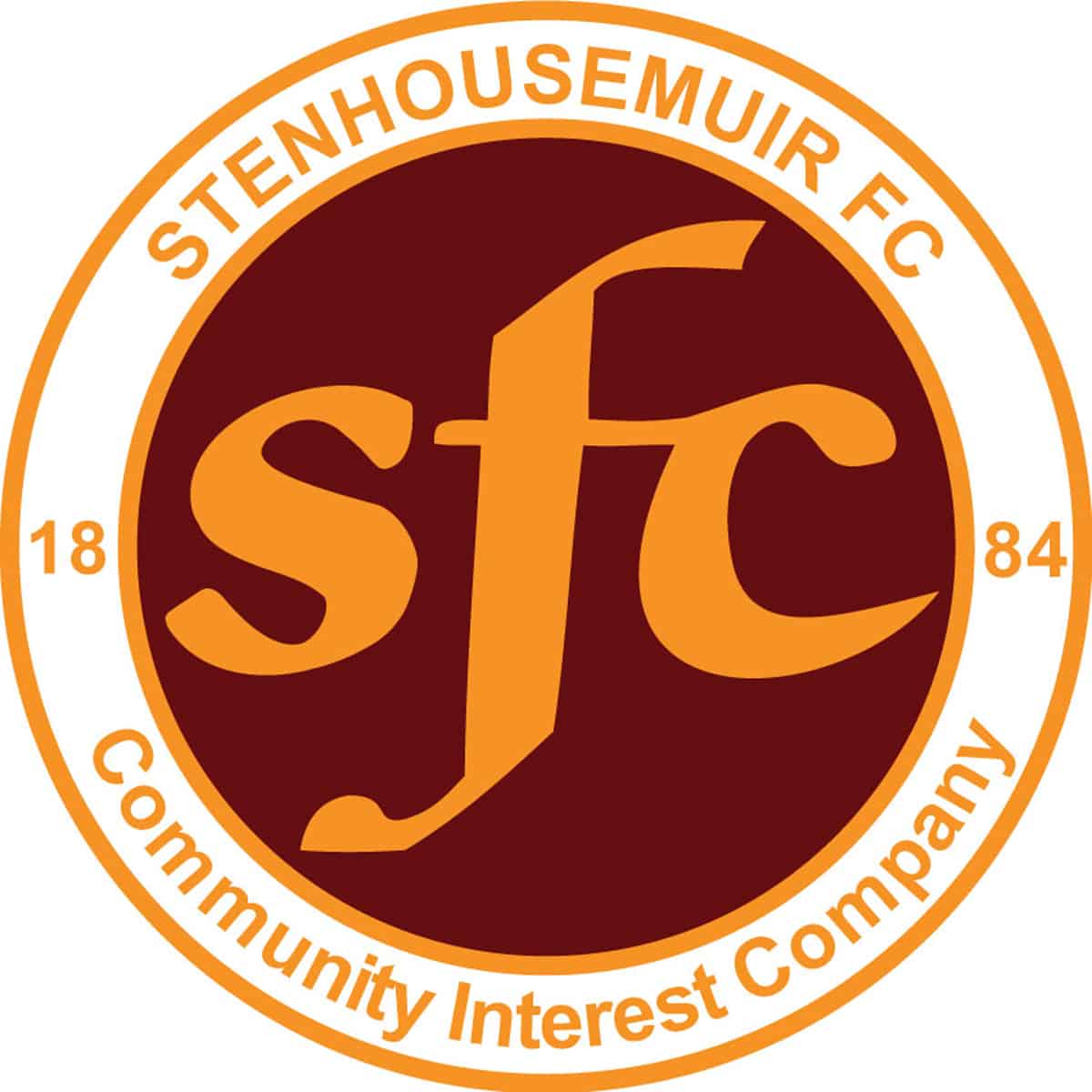 SPFL Ladbrokes League 1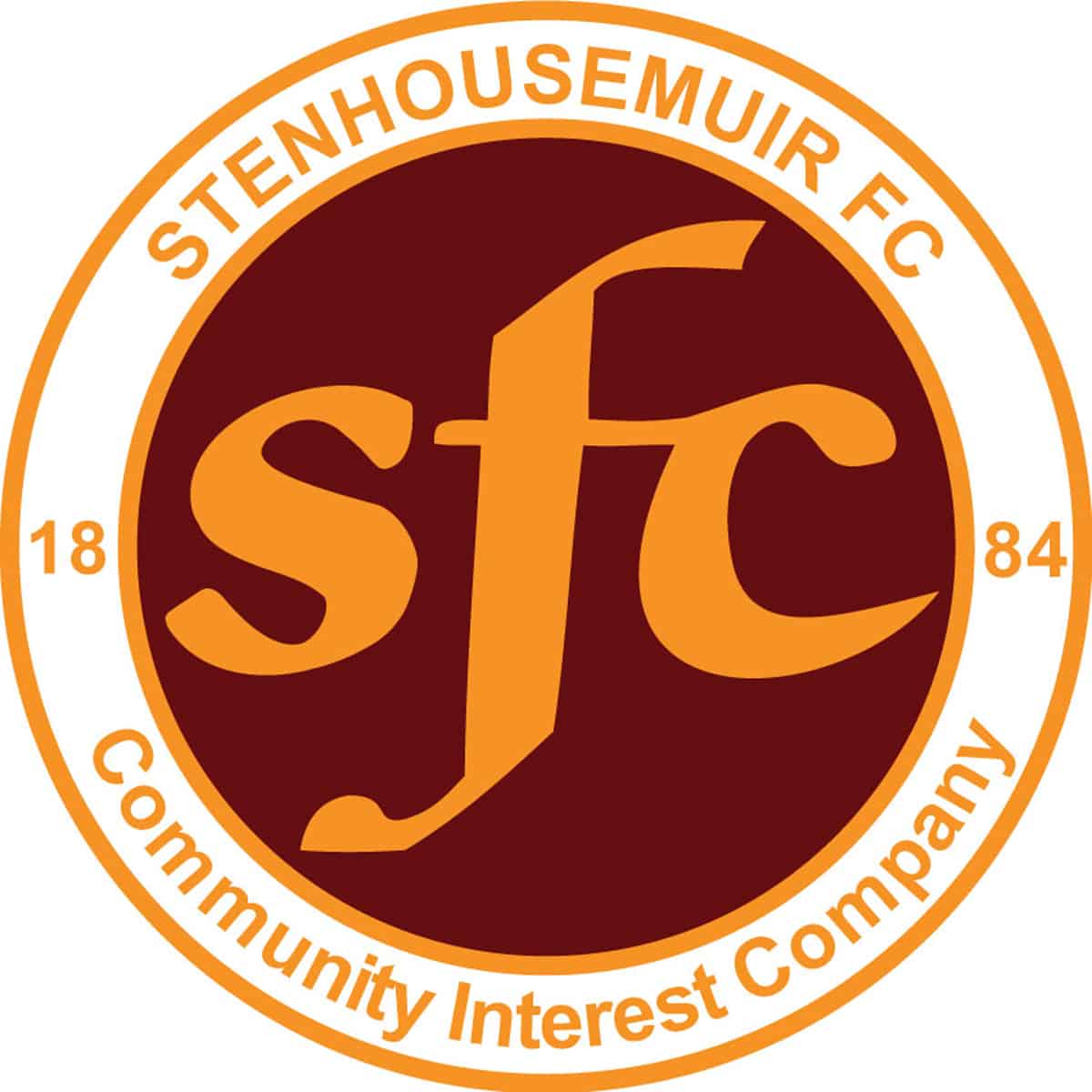 SPFL Ladbrokes League 1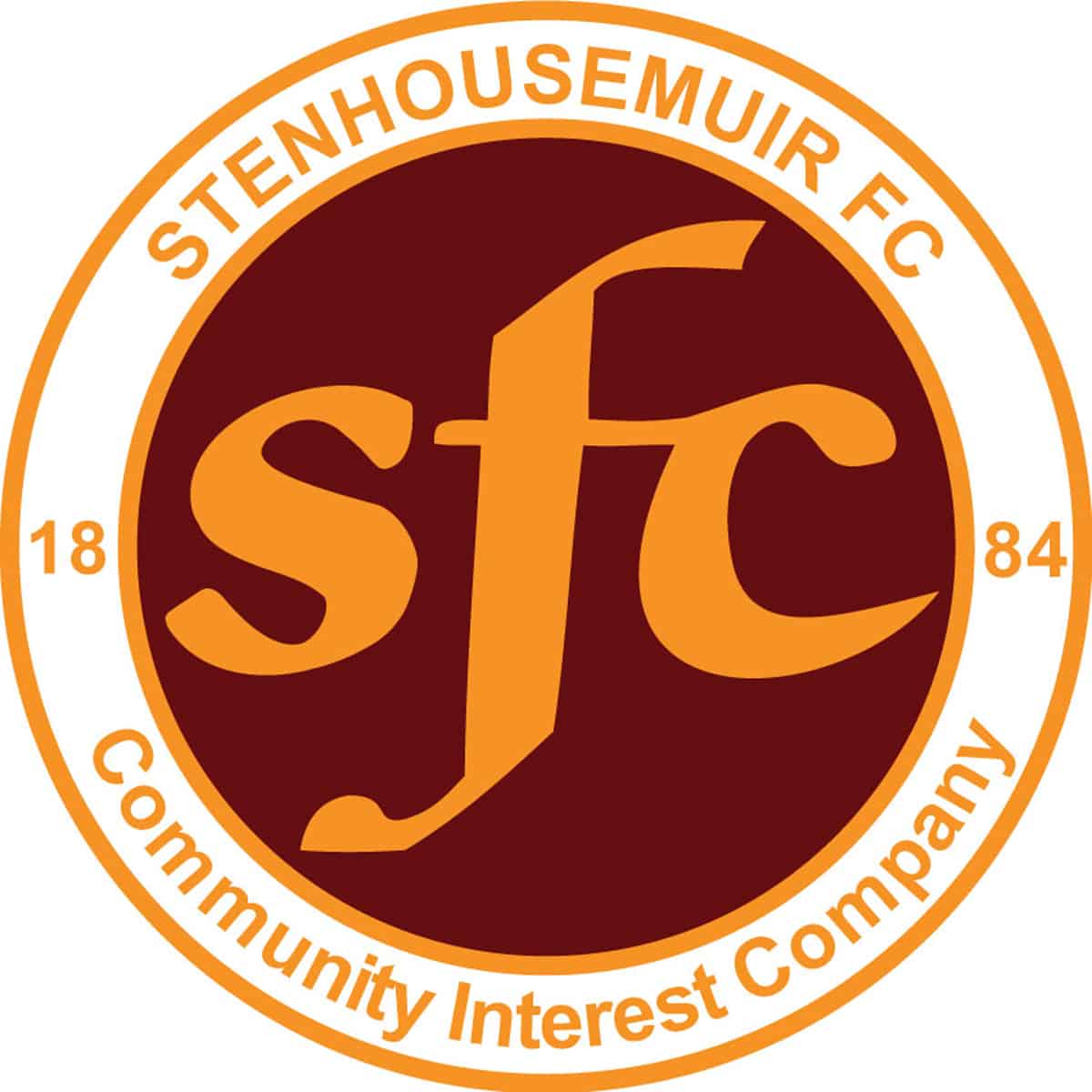 SPFL Ladbrokes League 1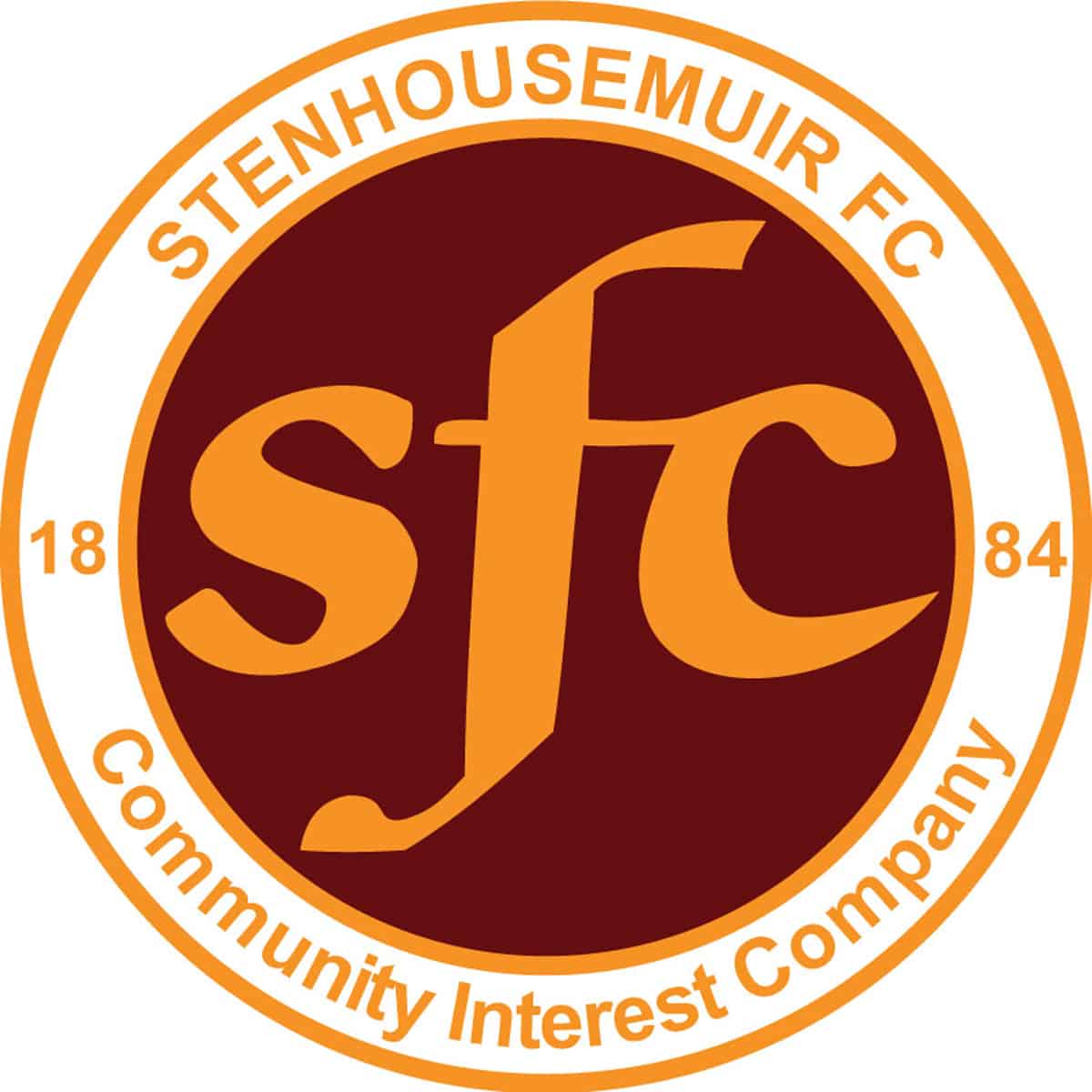 SPFL Ladbrokes League 1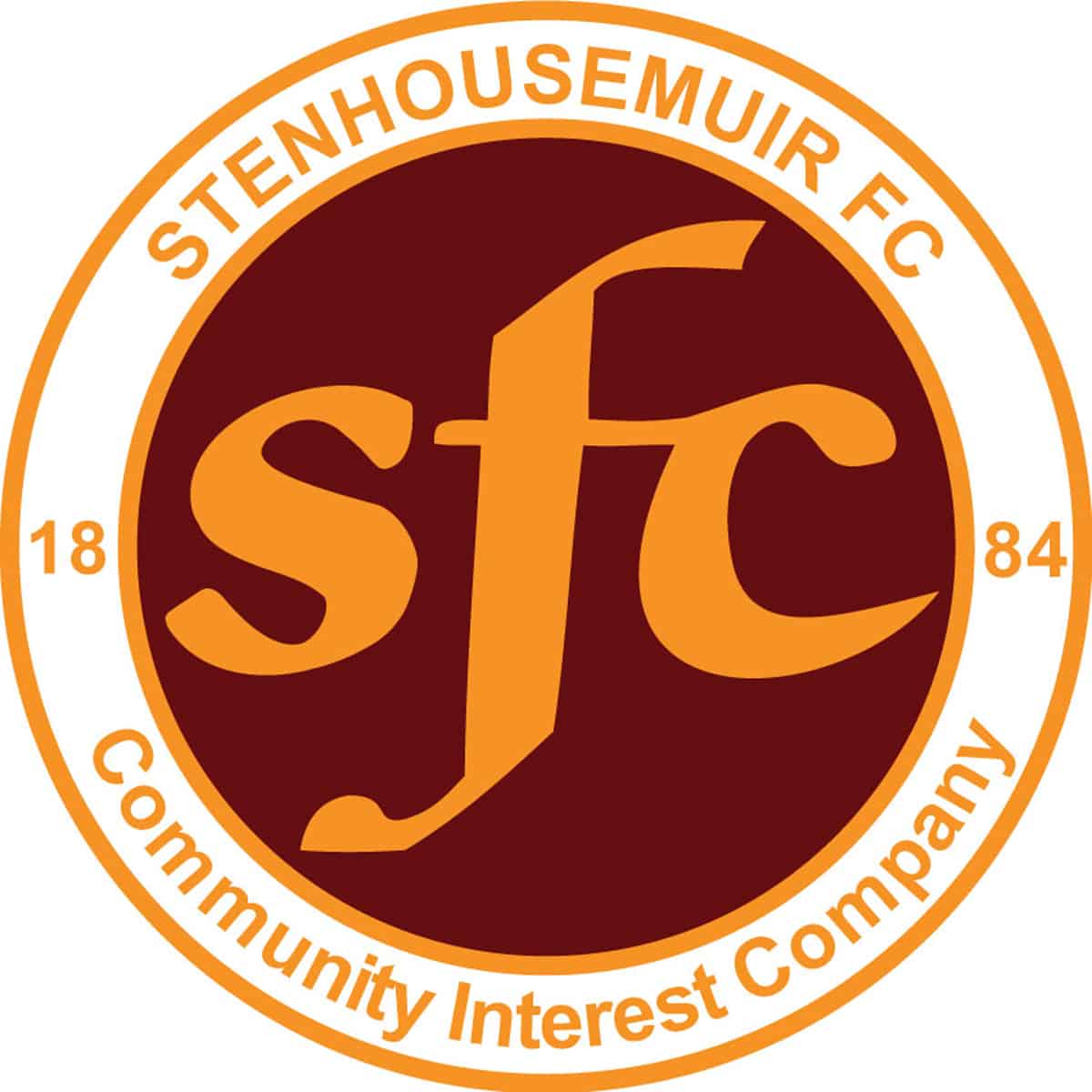 SPFL Ladbrokes League 1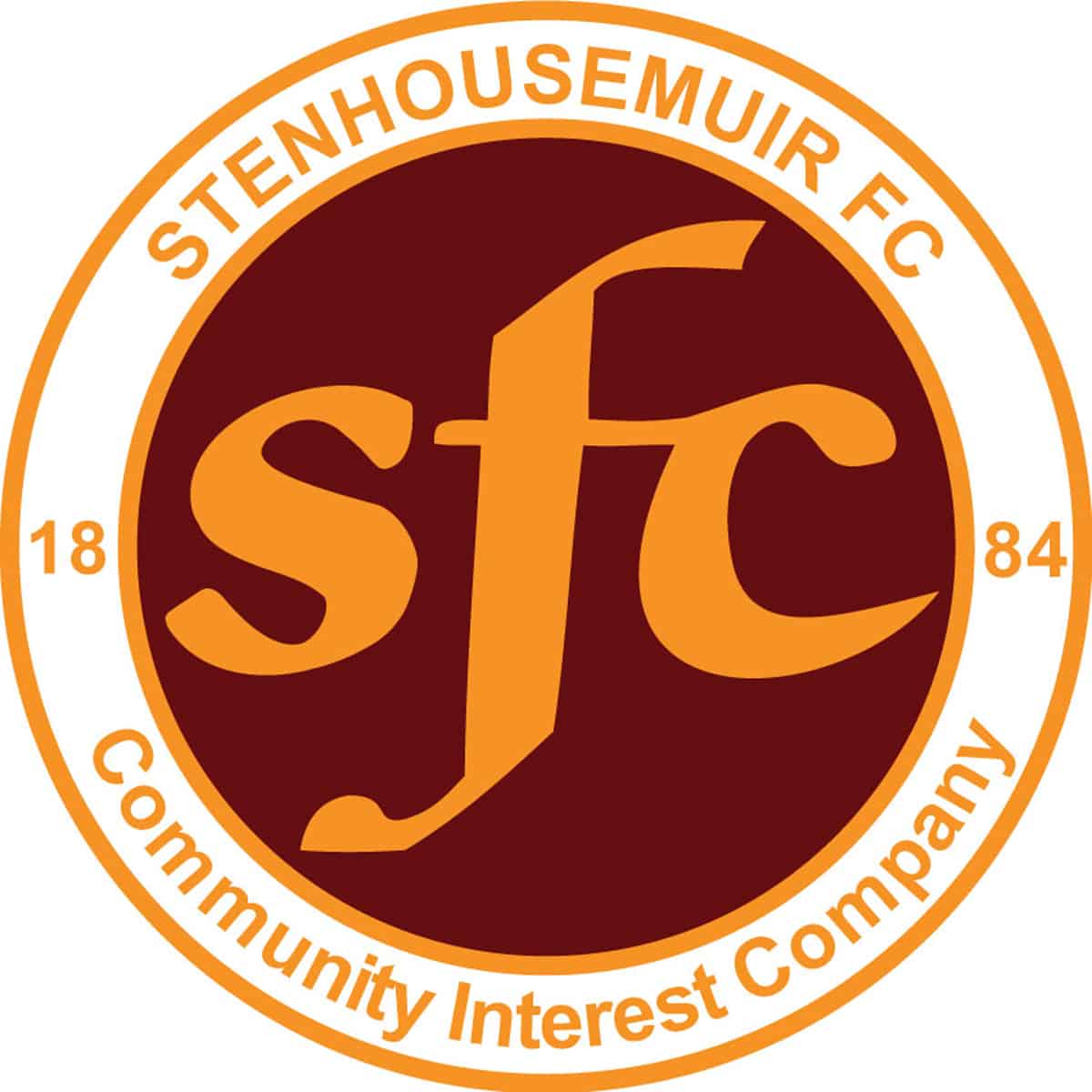 SPFL Ladbrokes League 1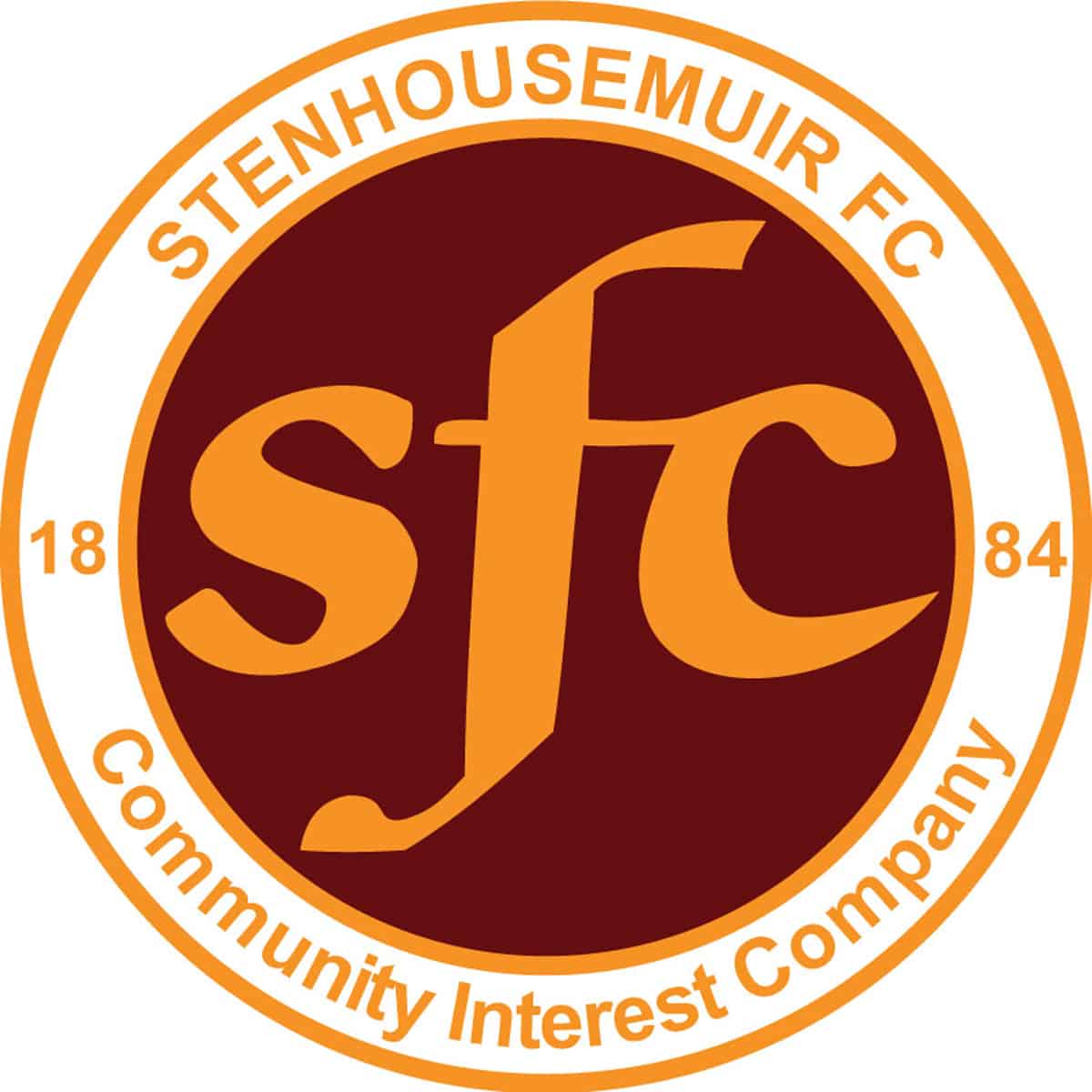 SPFL Ladbrokes League 1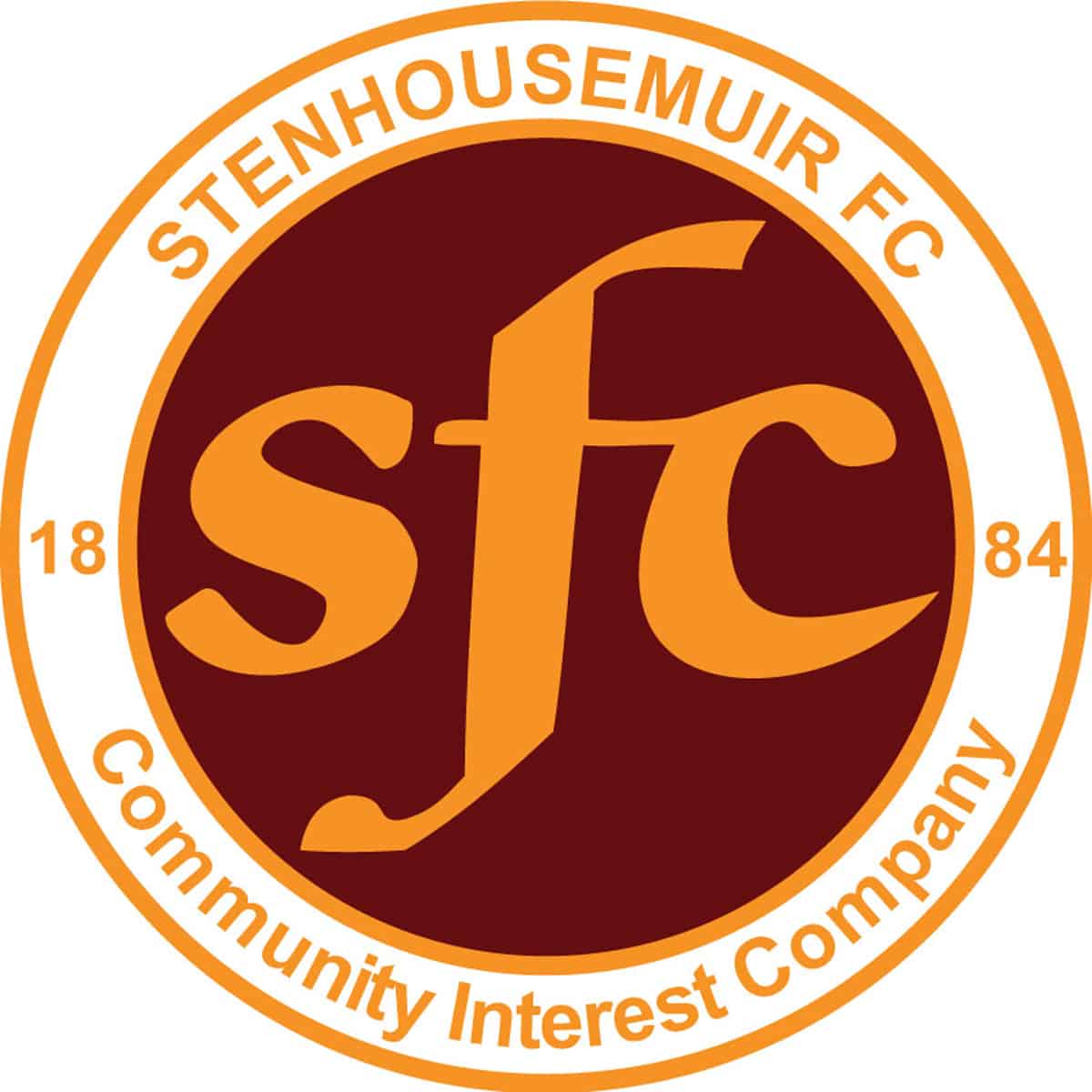 Scottish Gas Men's Scottish Cup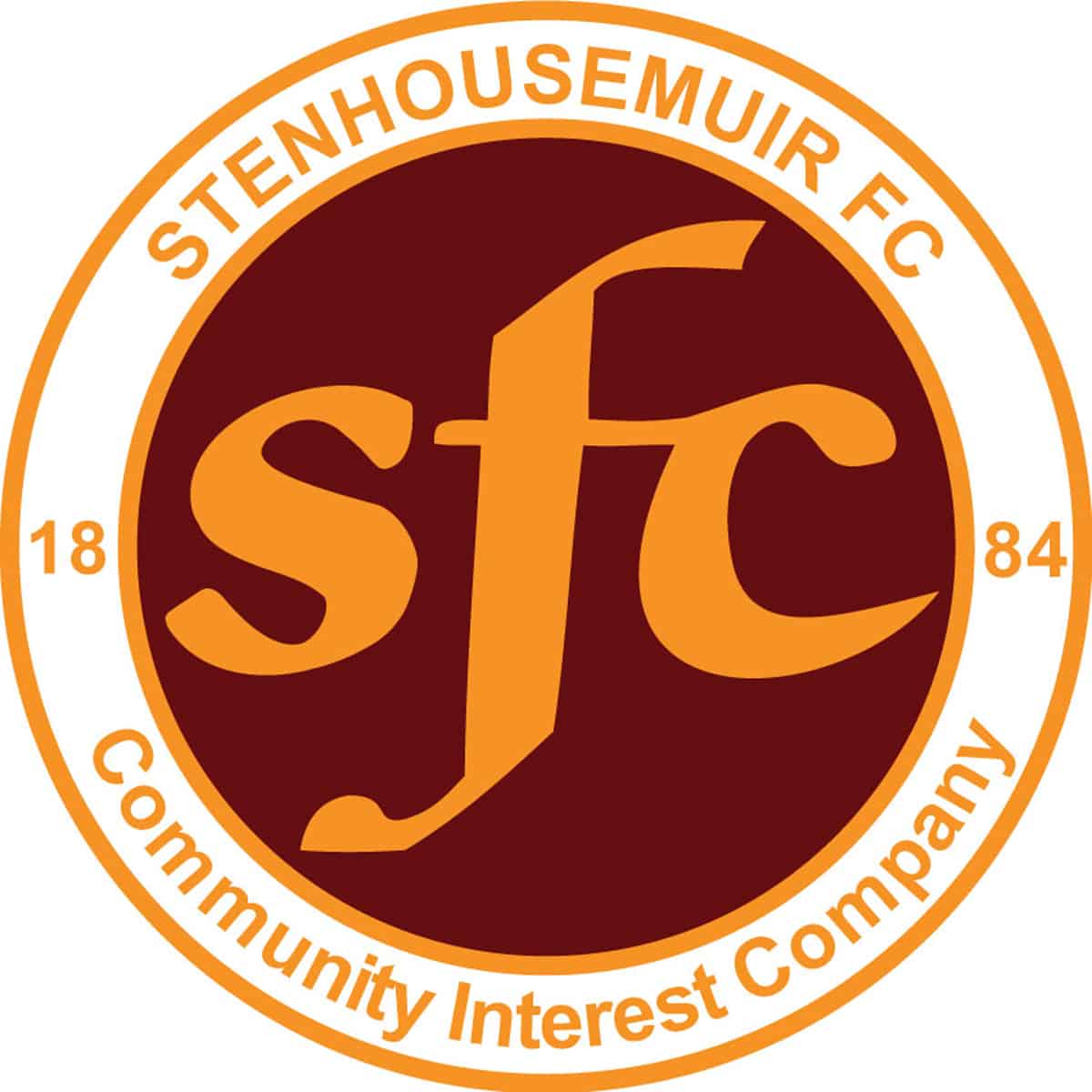 SPFL Ladbrokes League 1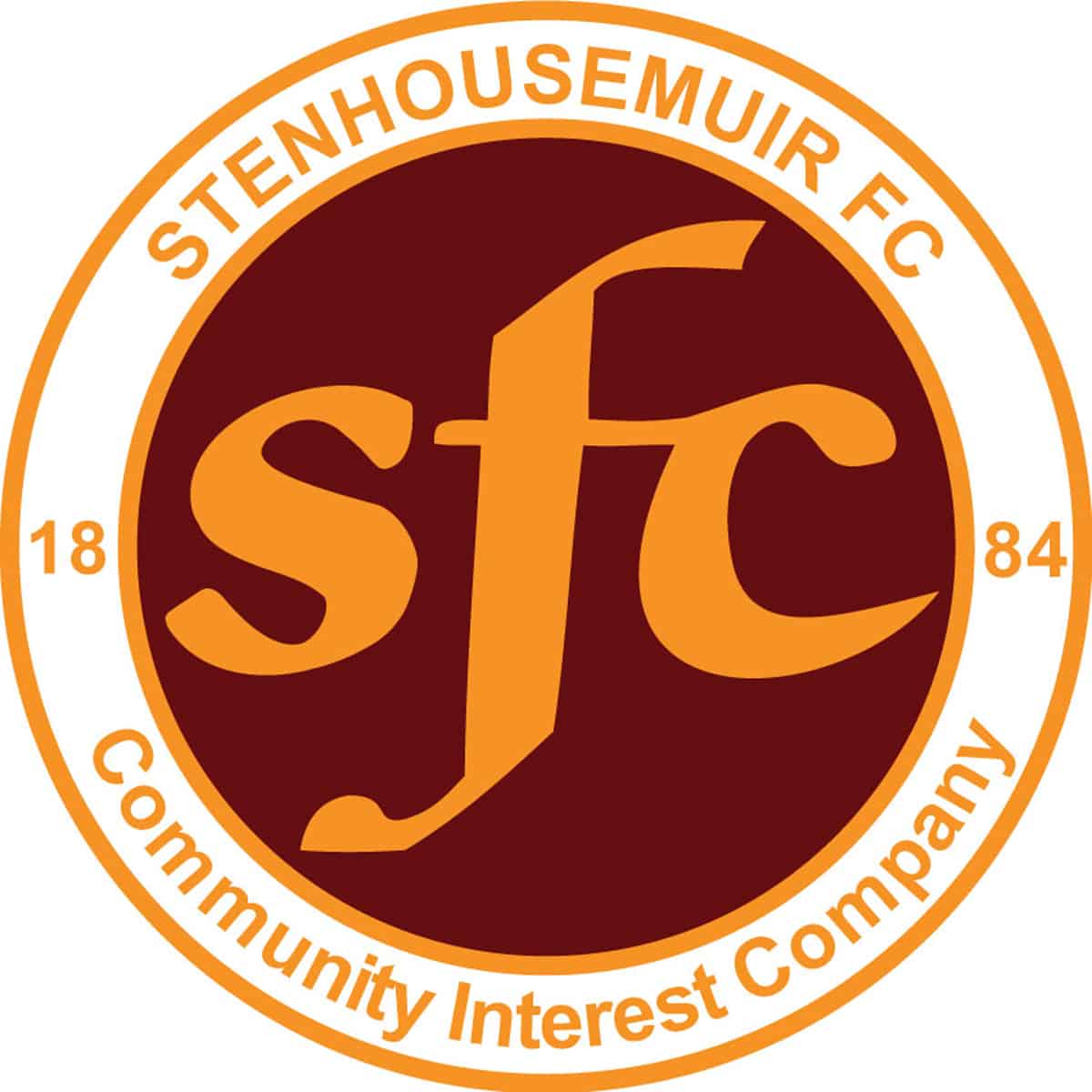 Scottish Gas Men's Scottish Cup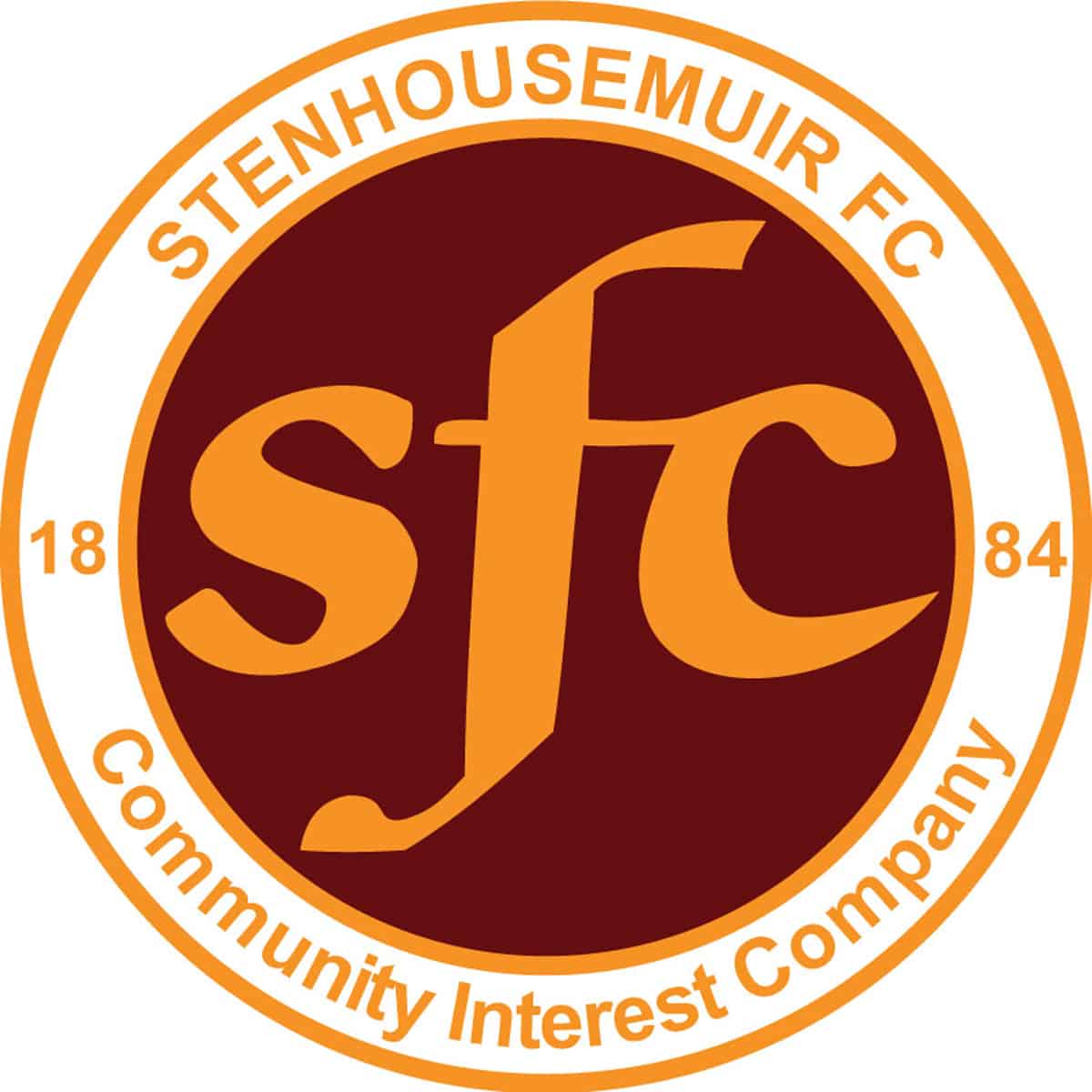 SPFL Ladbrokes League 1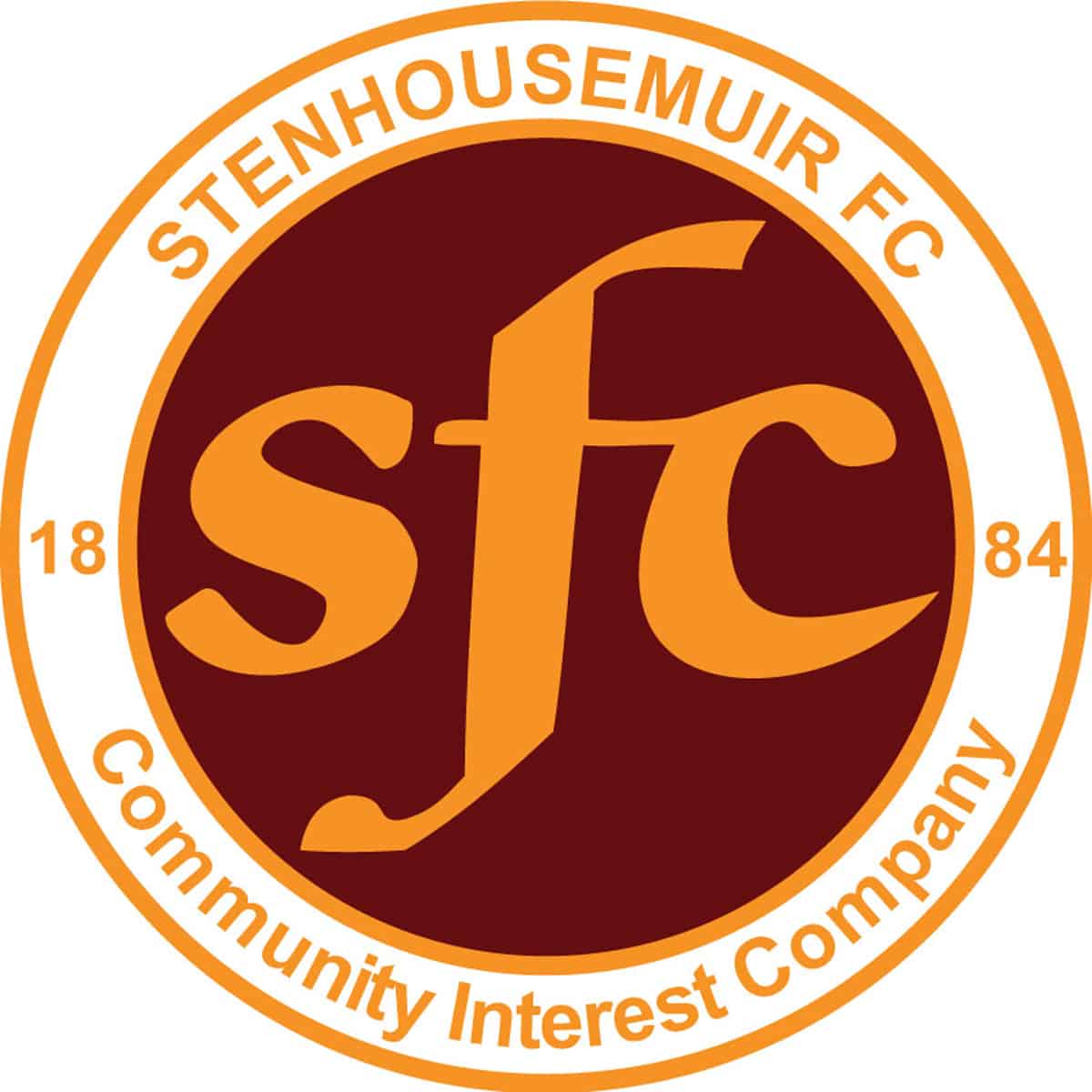 Scottish Gas Men's Scottish Cup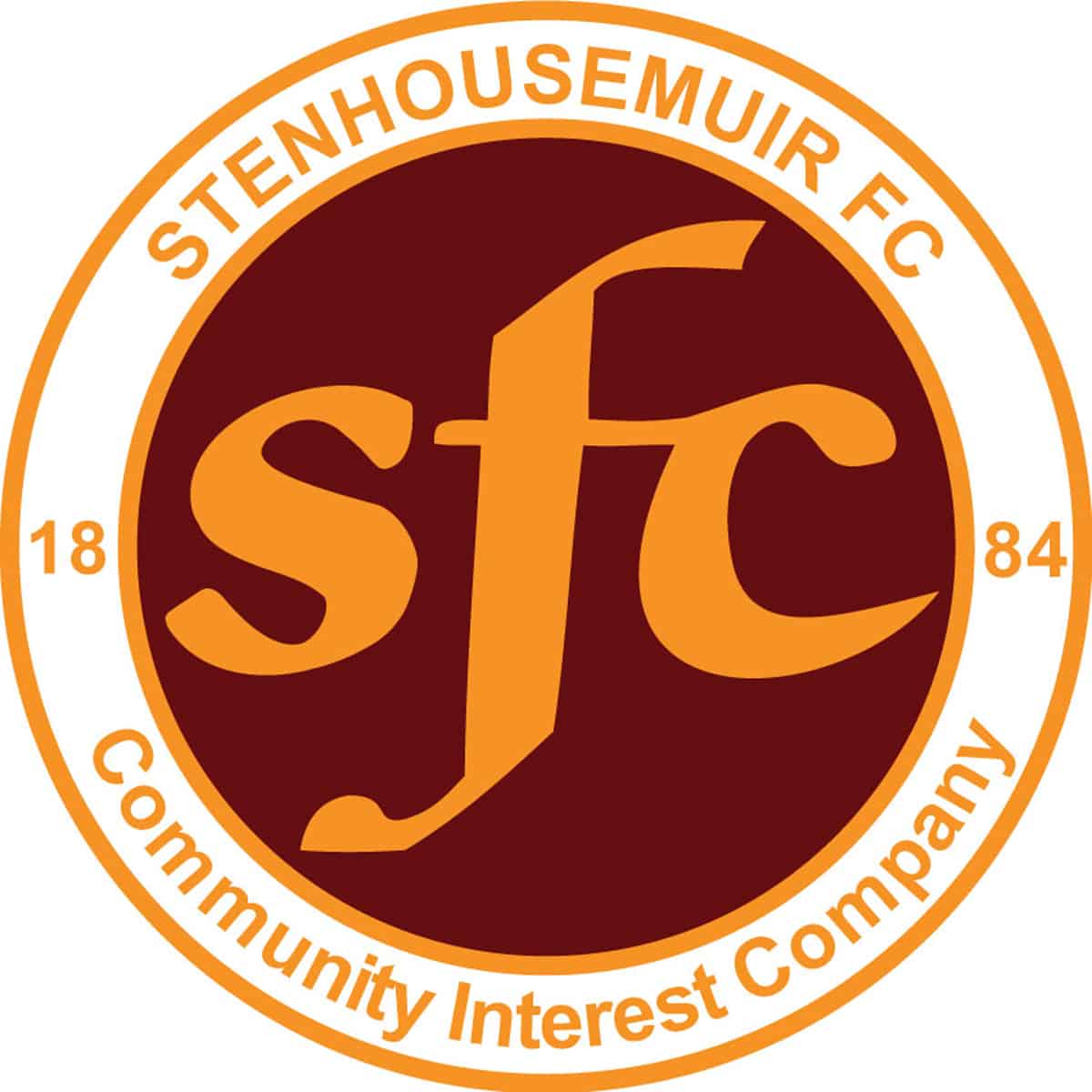 SPFL Ladbrokes League 1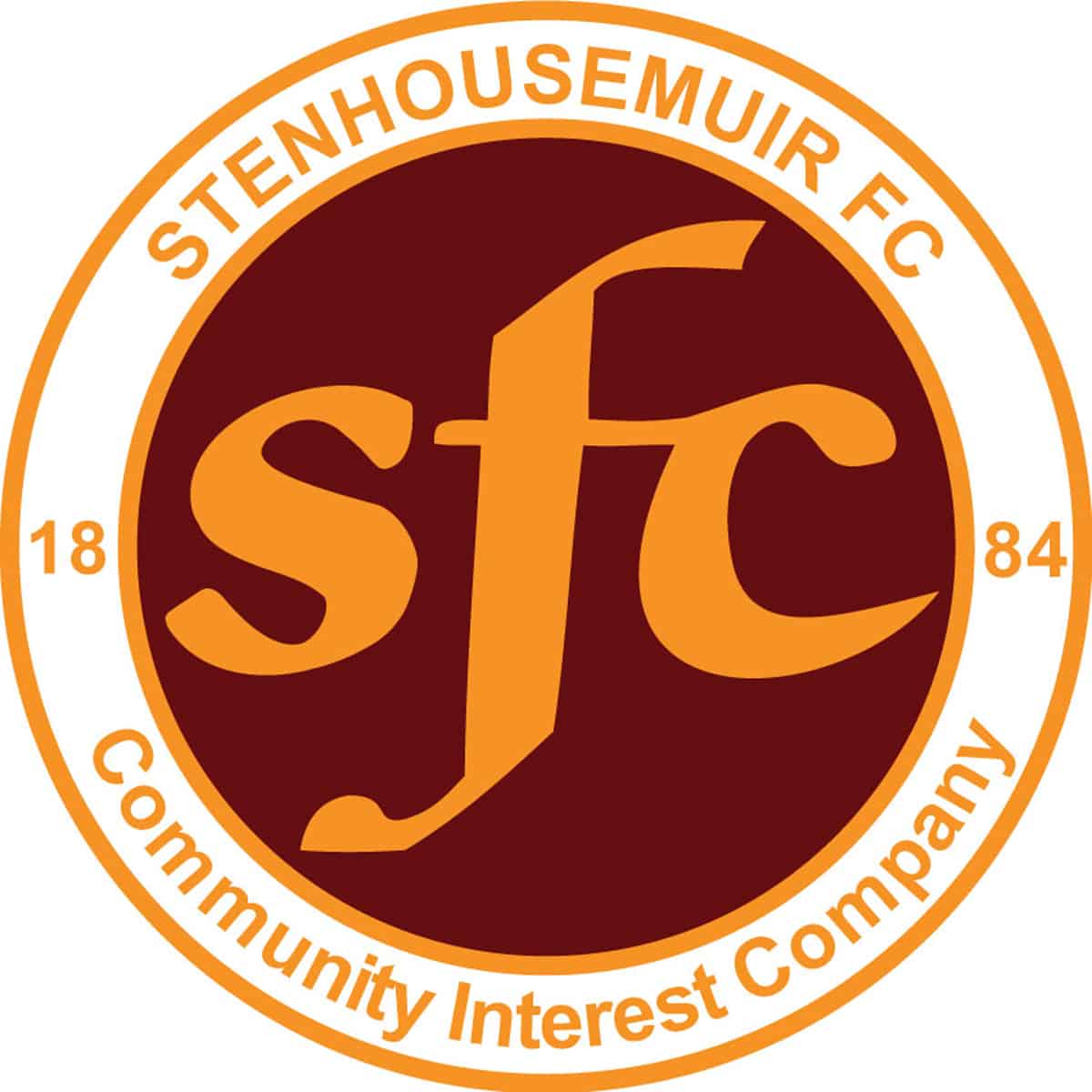 SPFL Ladbrokes League 1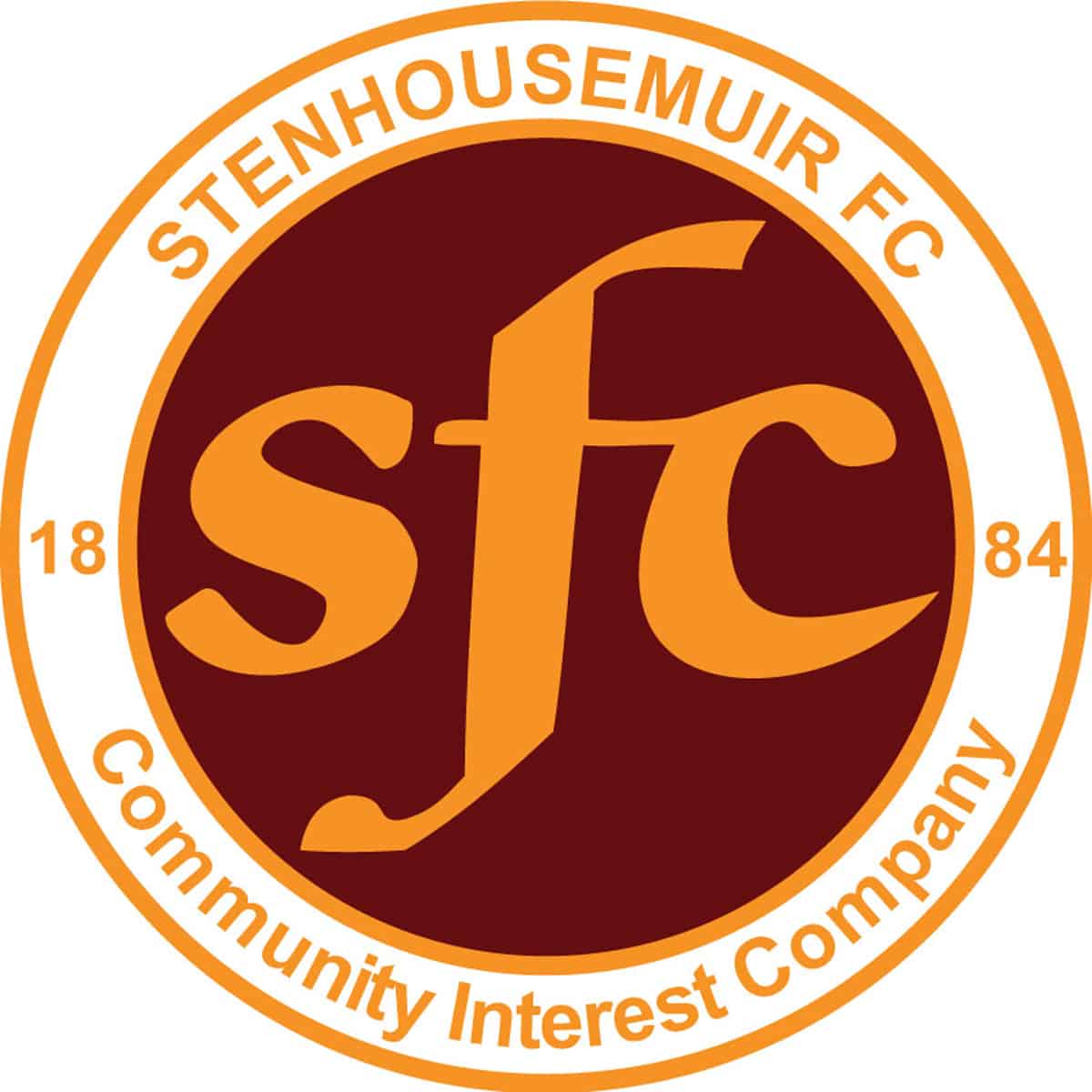 Scottish Gas Men's Scottish Cup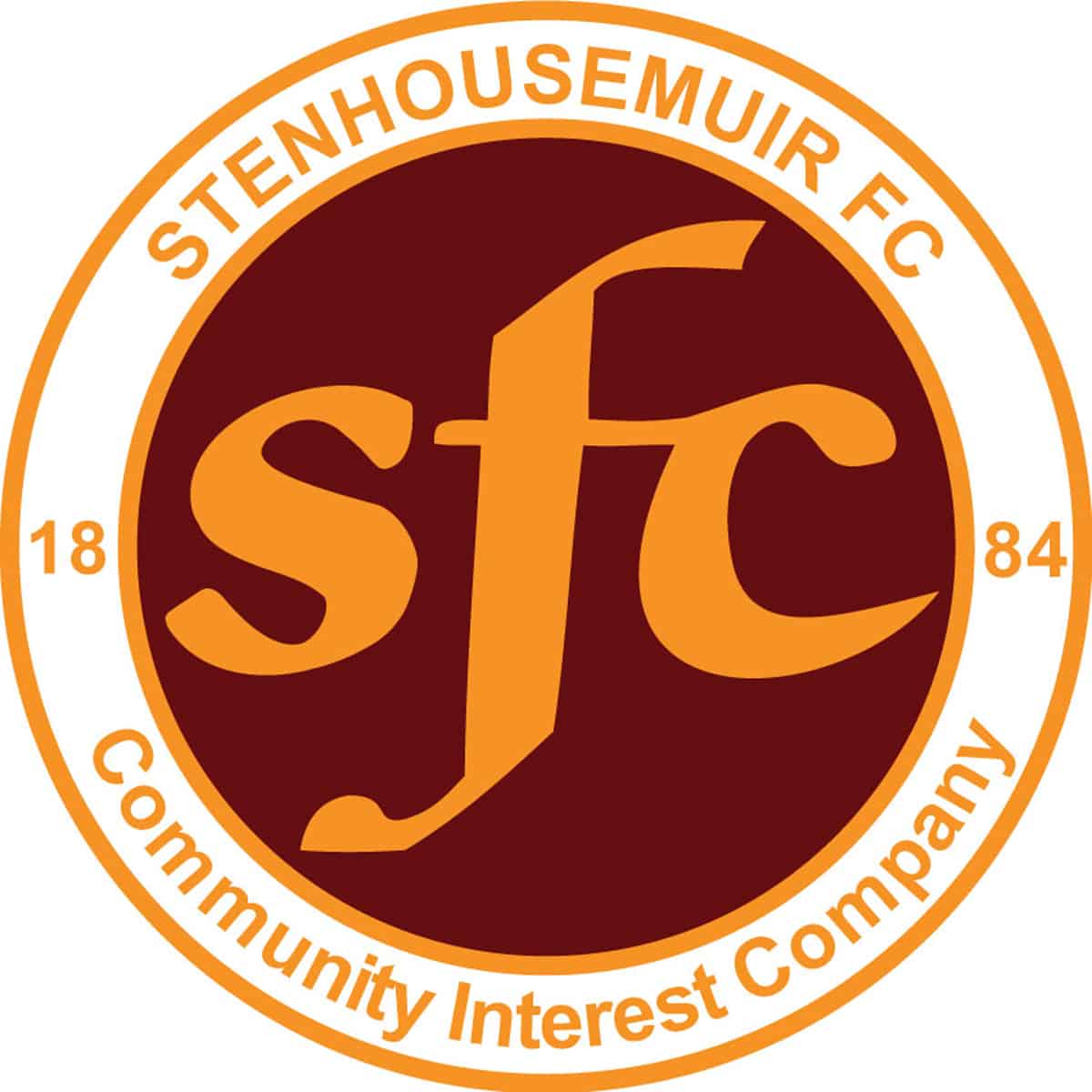 SPFL Ladbrokes League 1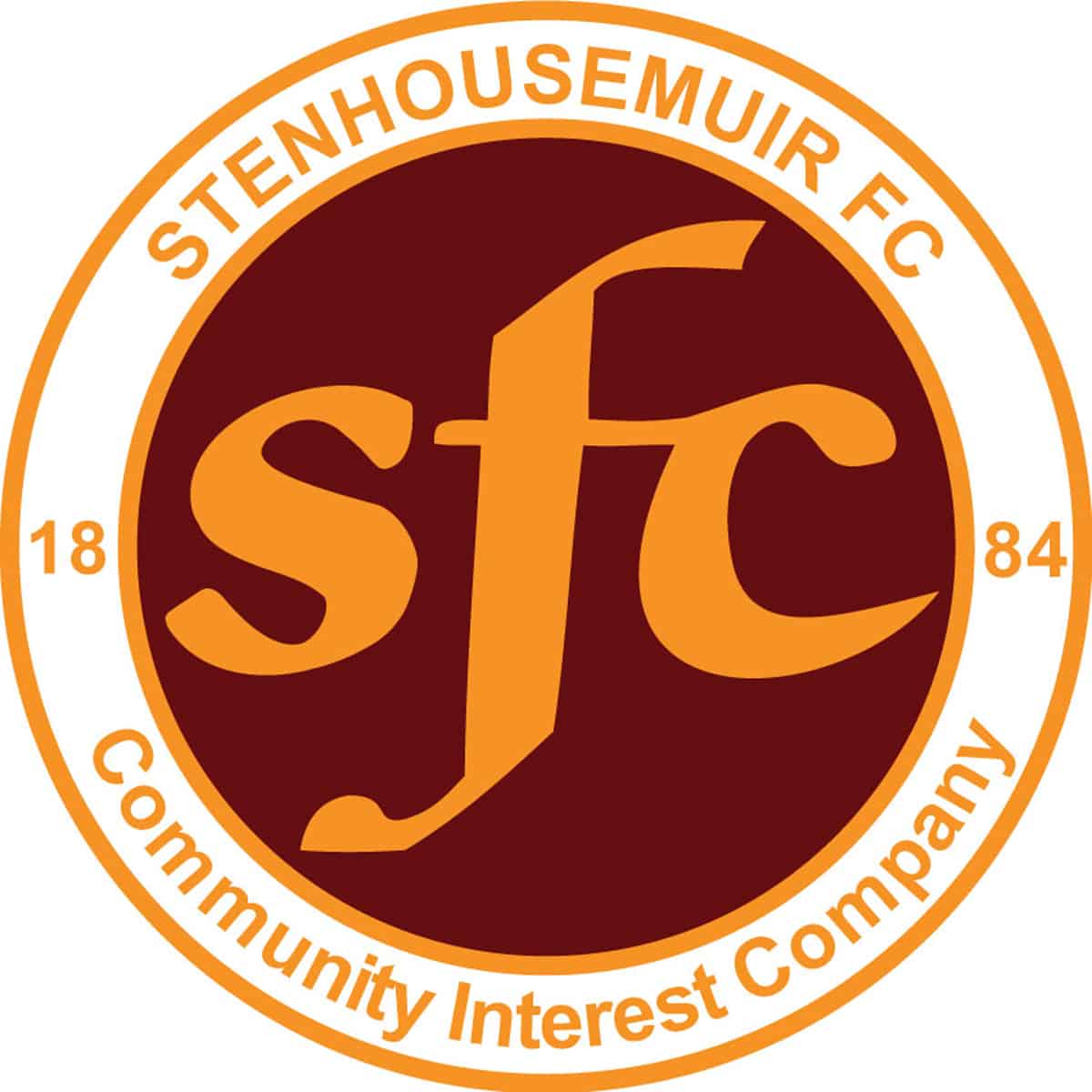 SPFL Ladbrokes League 1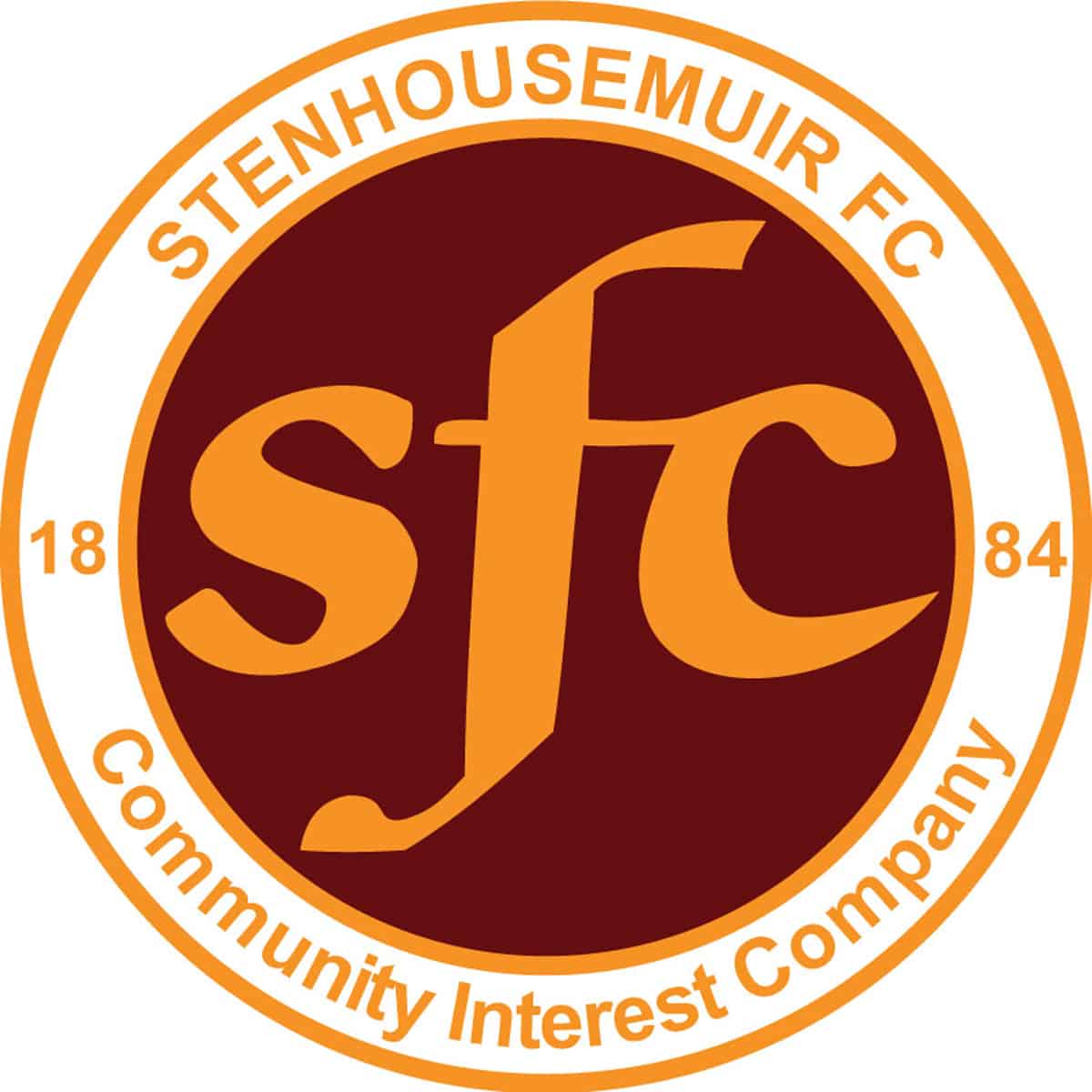 SPFL Ladbrokes League 1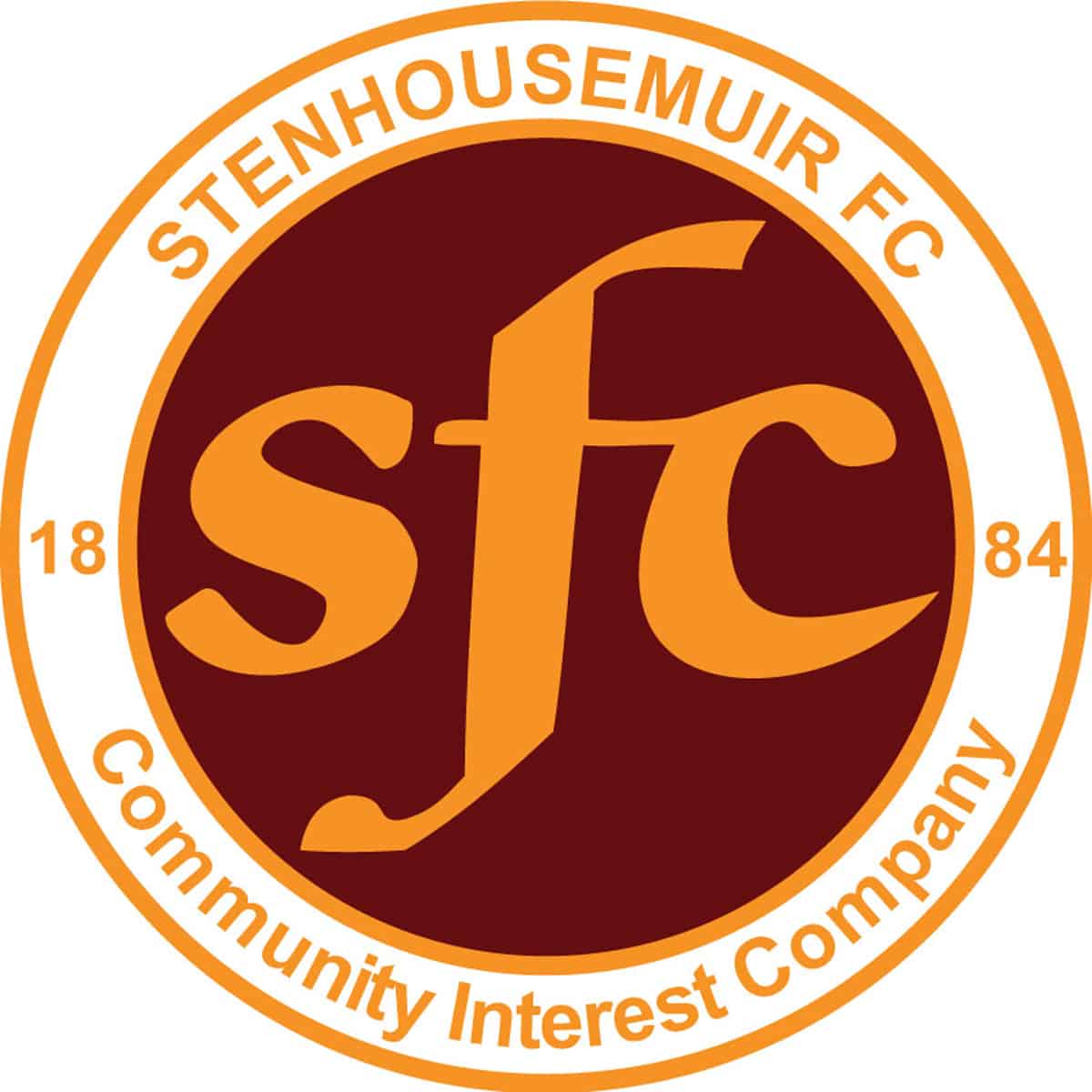 SPFL Ladbrokes League 1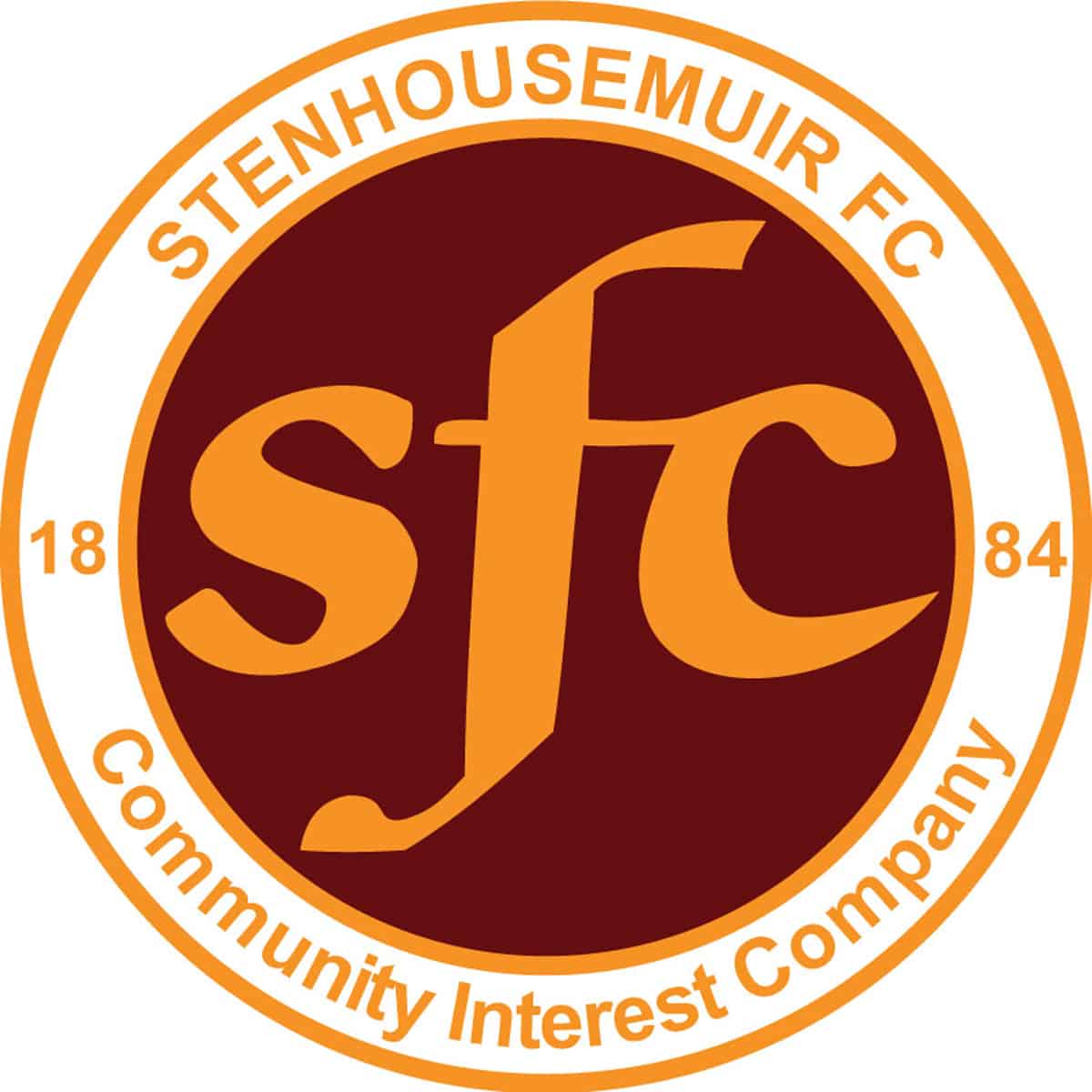 SPFL Ladbrokes League 1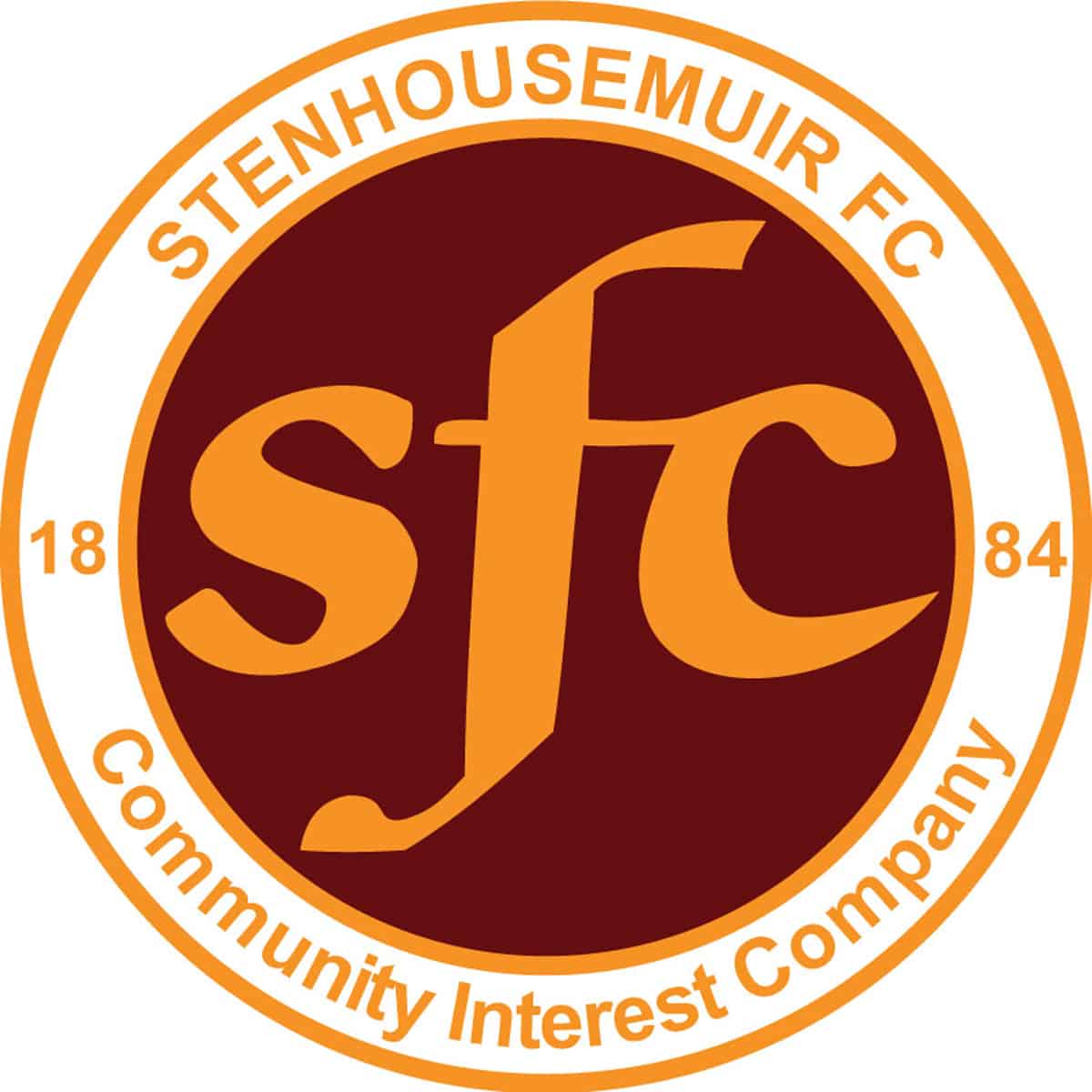 SPFL Ladbrokes League 1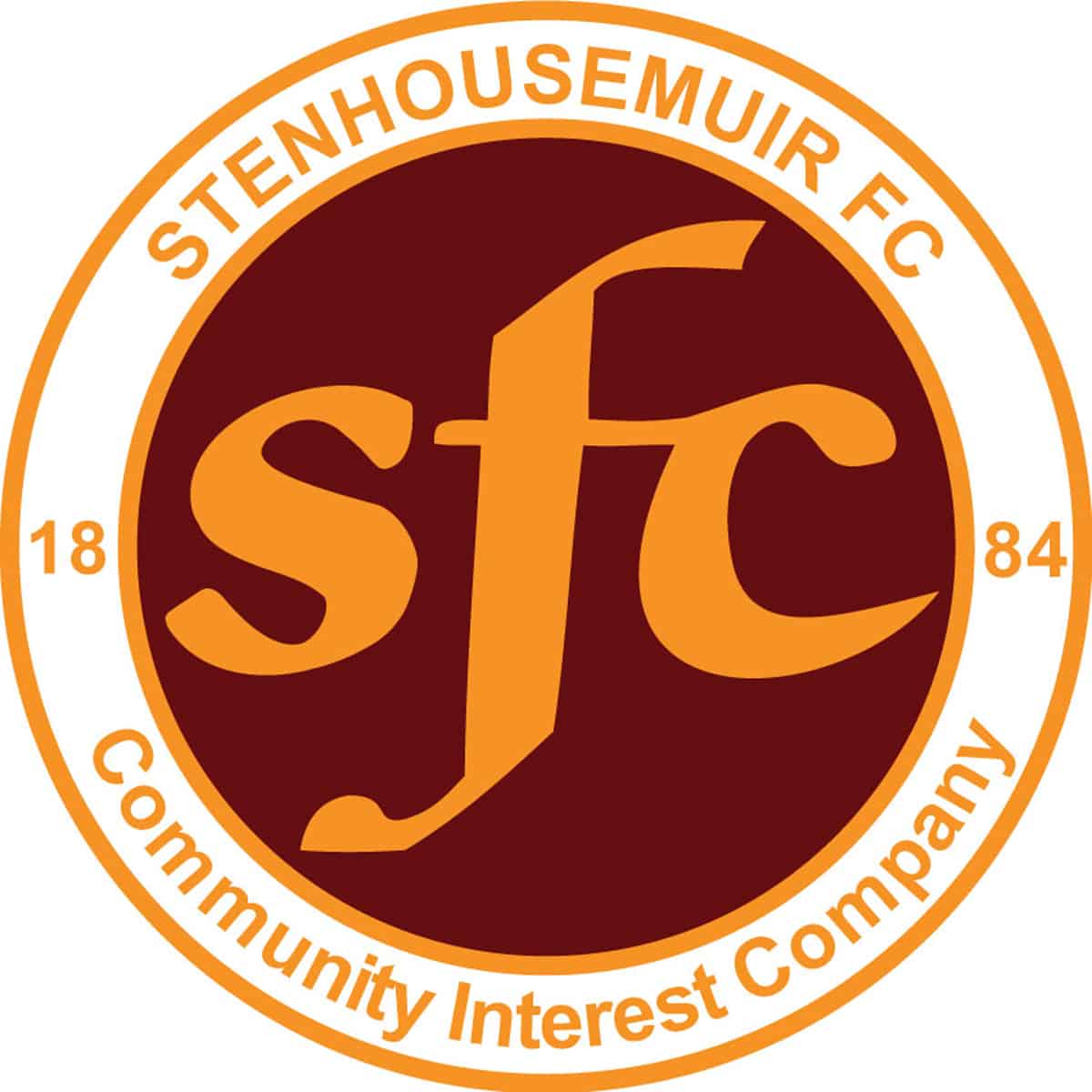 SPFL Ladbrokes League 1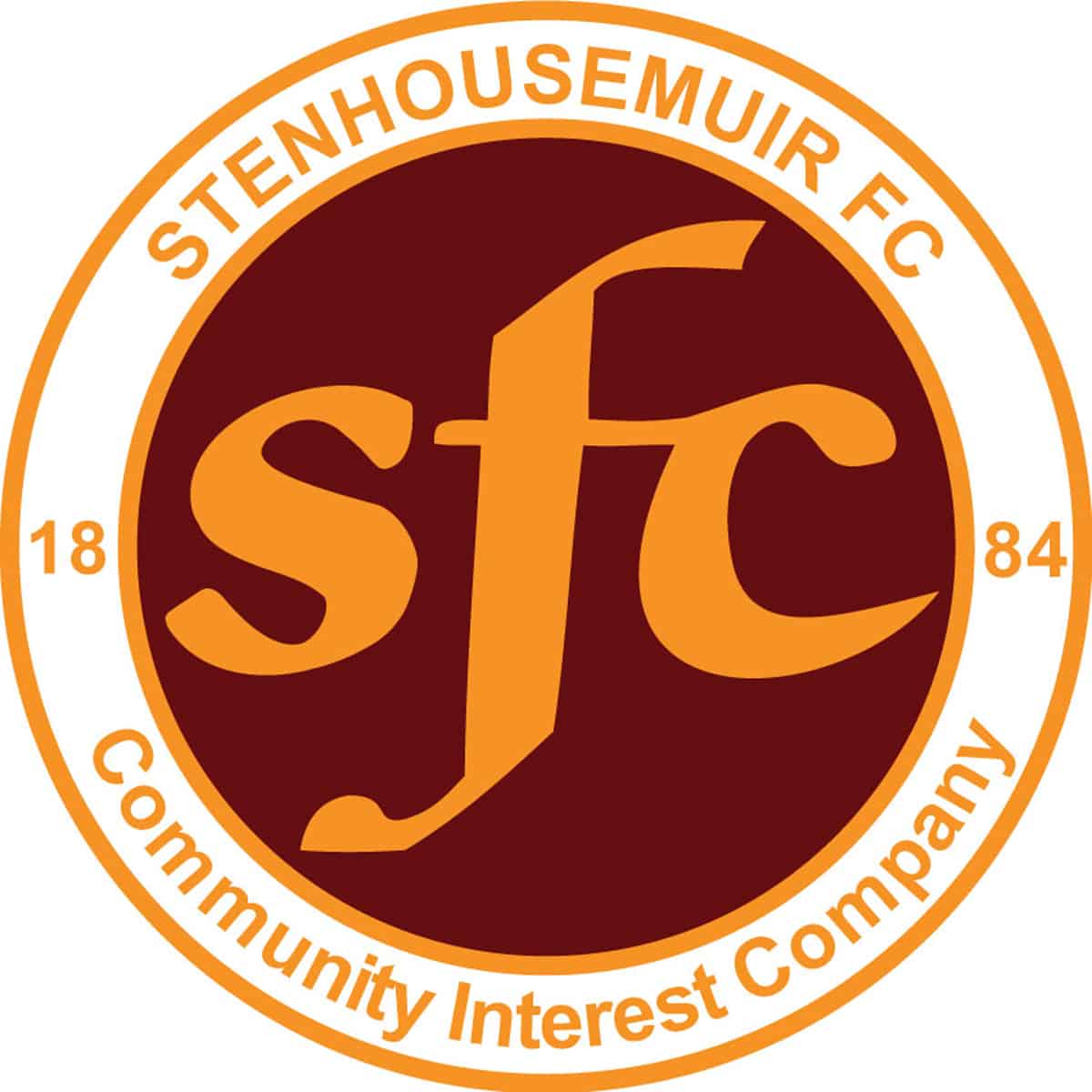 SPFL Ladbrokes League 1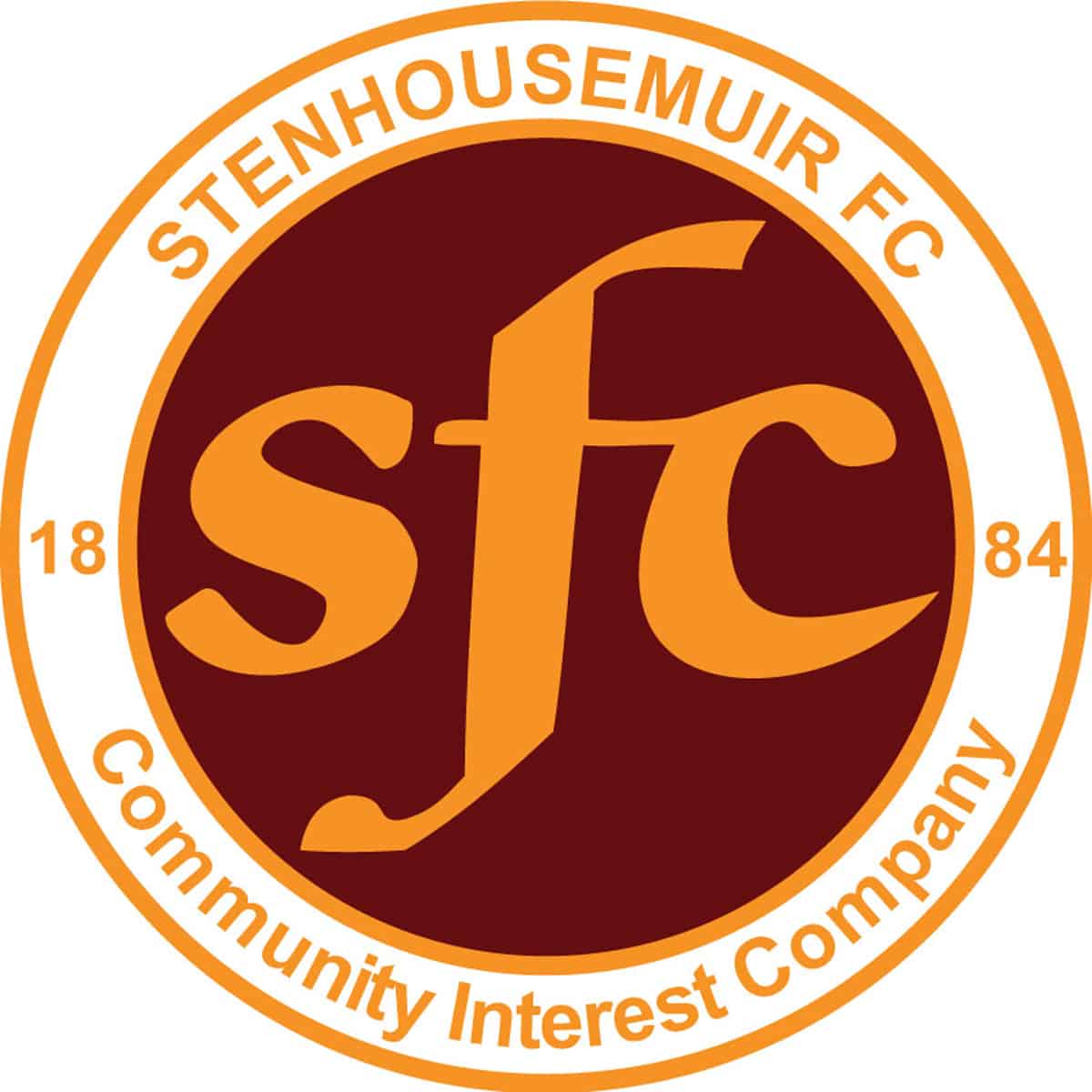 SPFL Ladbrokes League 1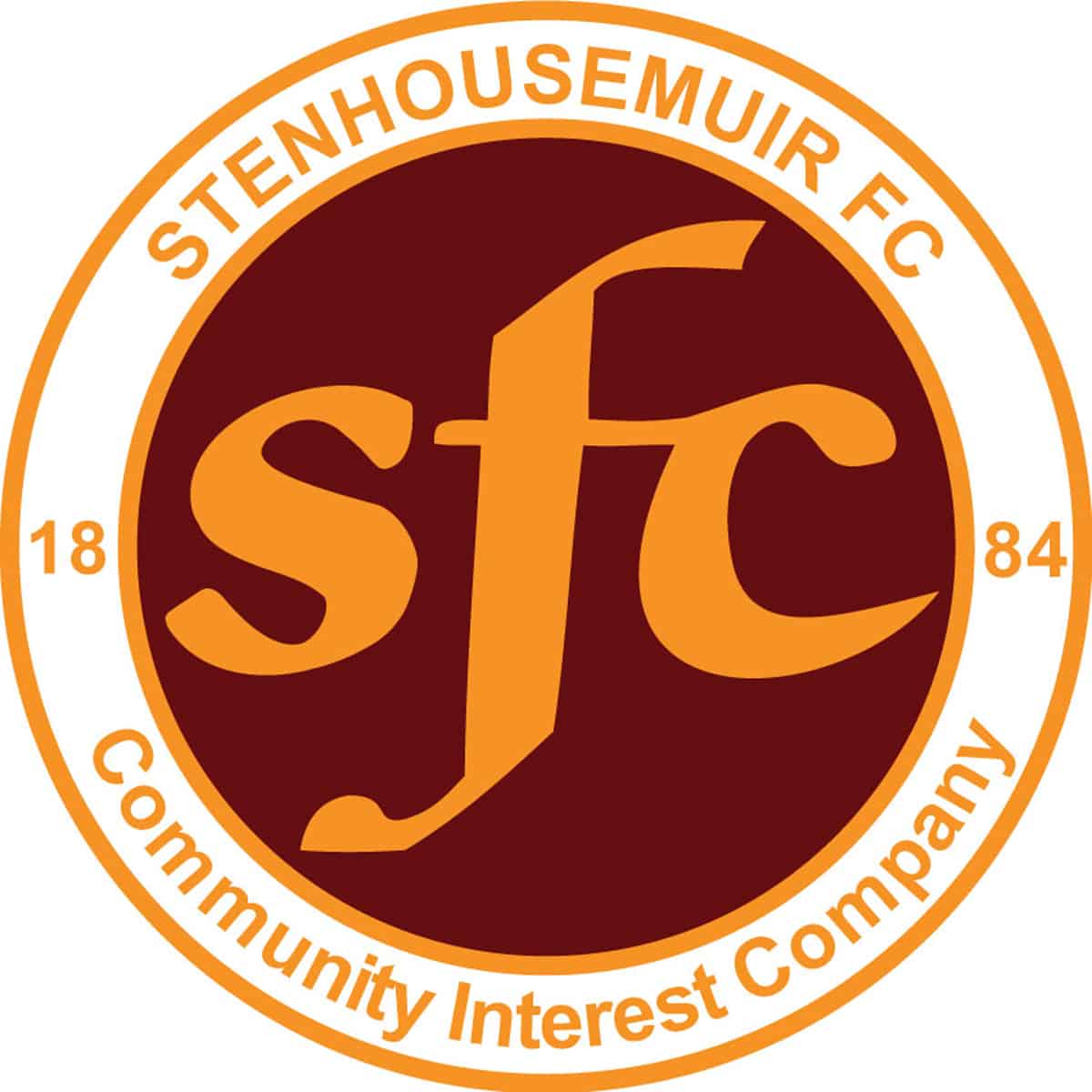 Petrofac Training Cup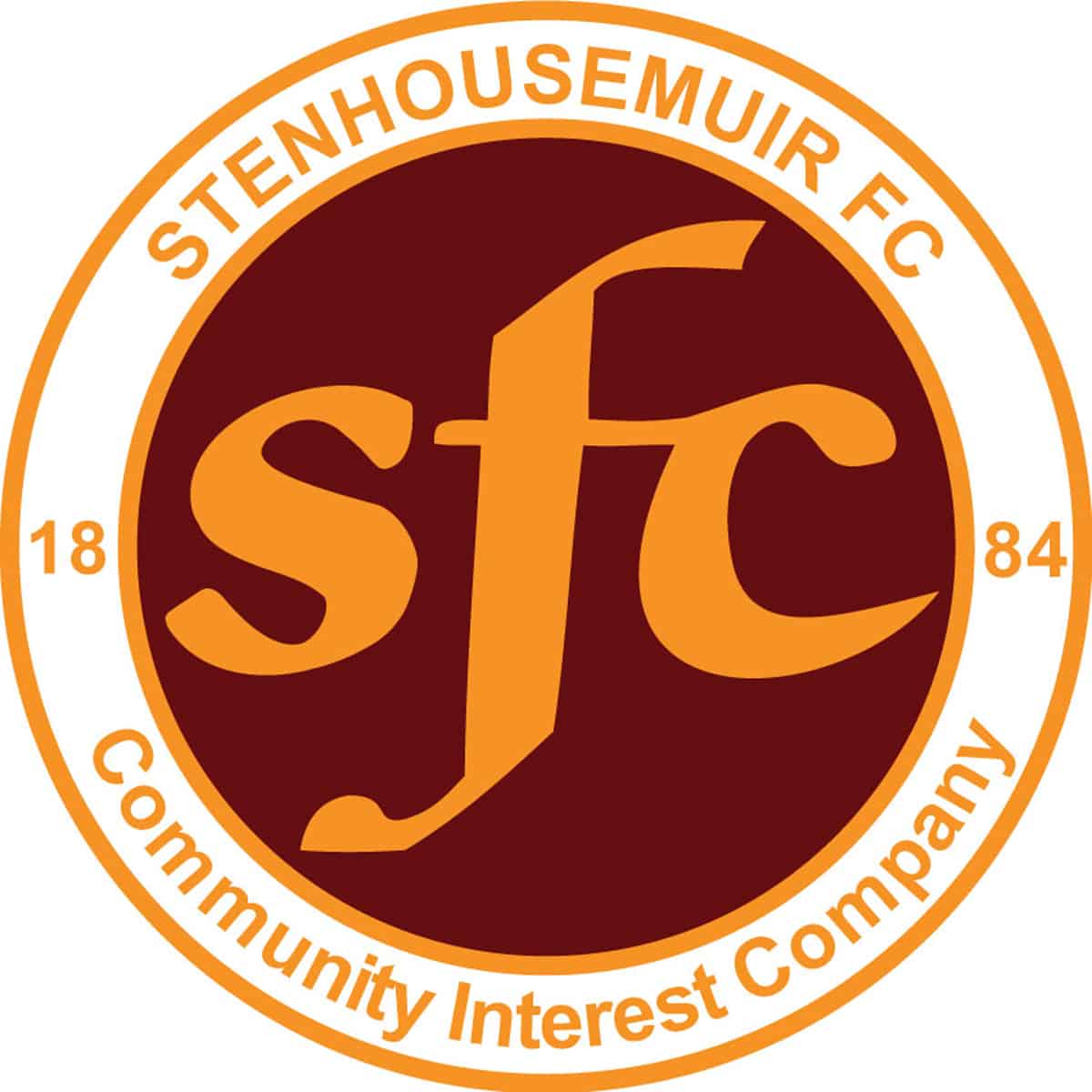 SPFL Ladbrokes League 1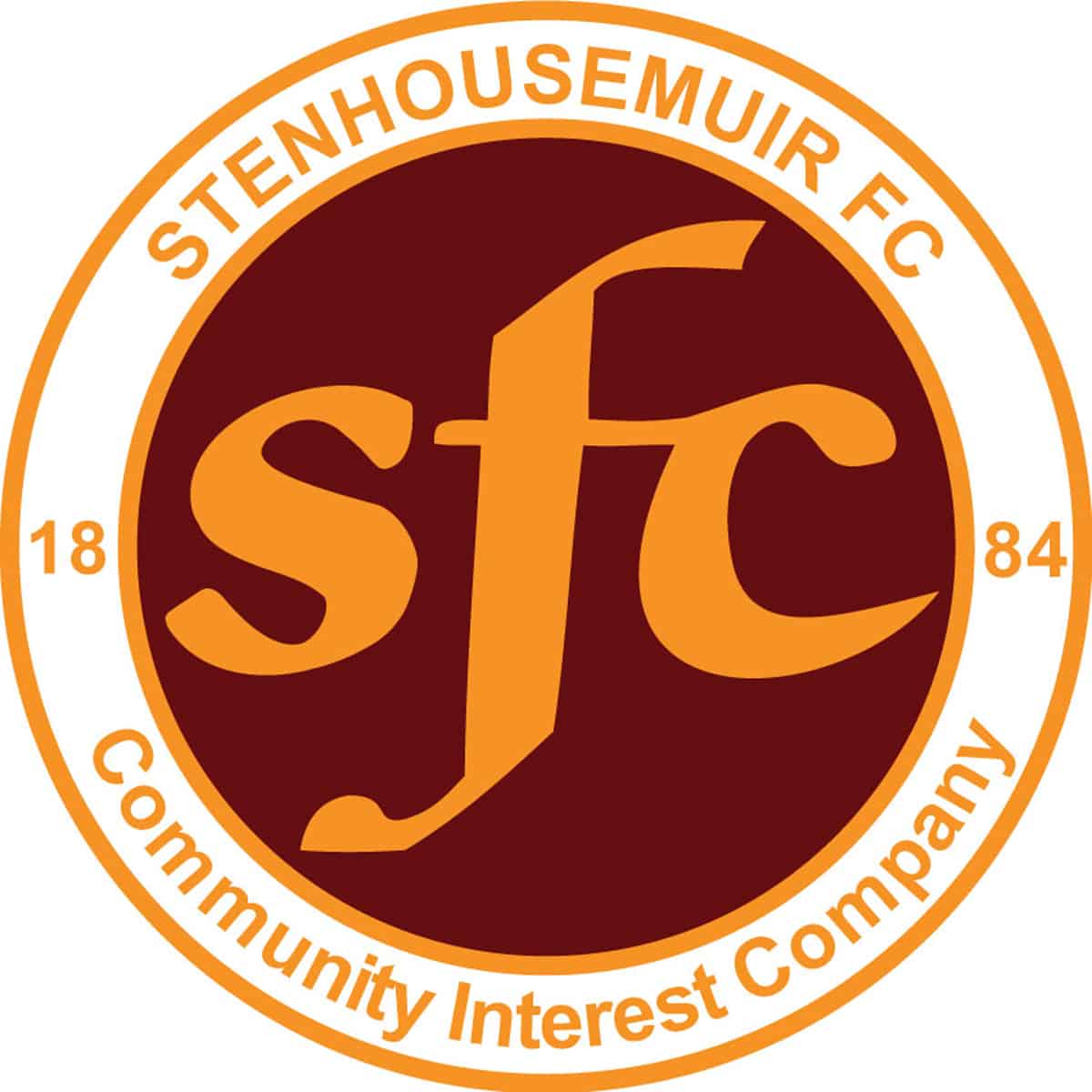 Stirlingshire Cup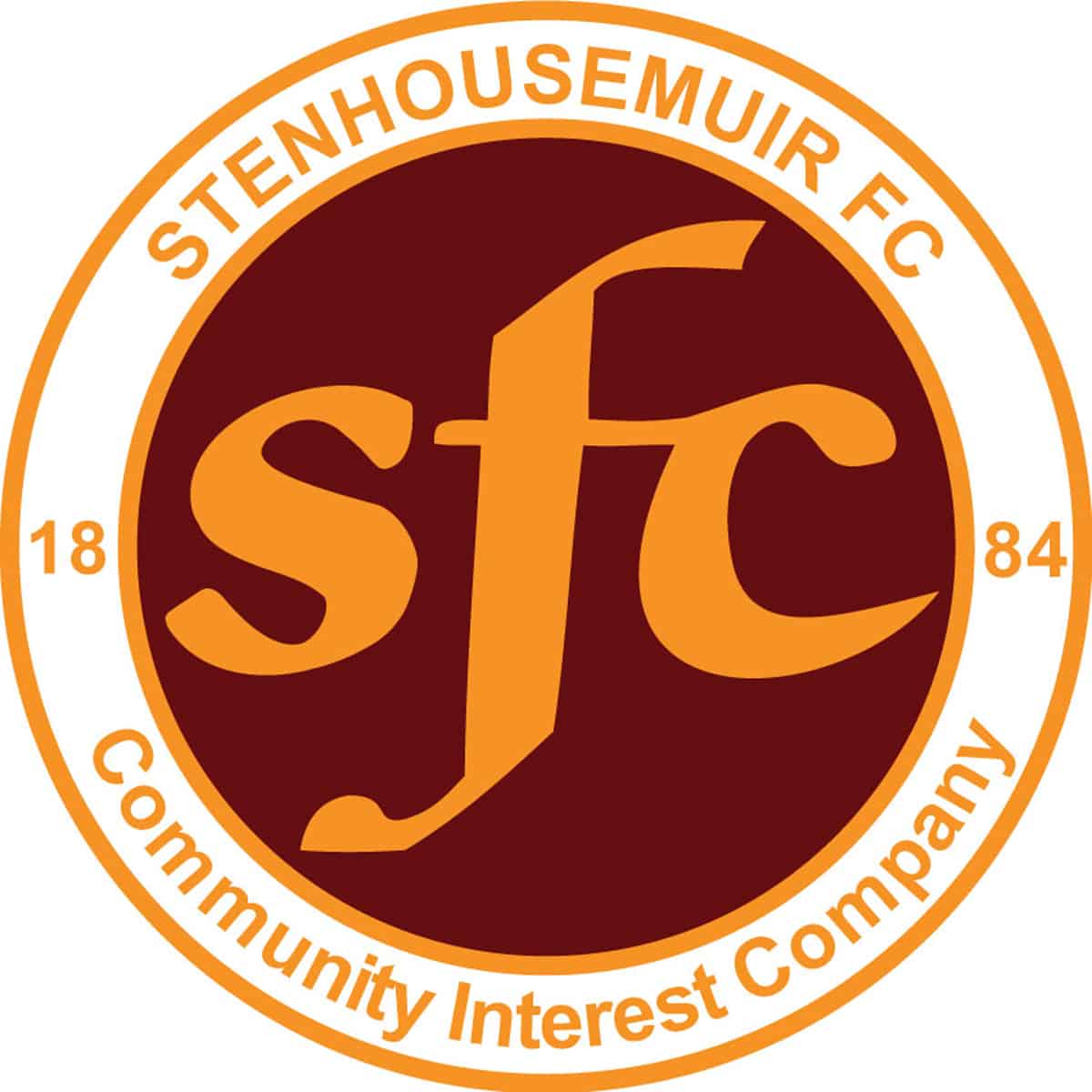 SPFL Ladbrokes League 1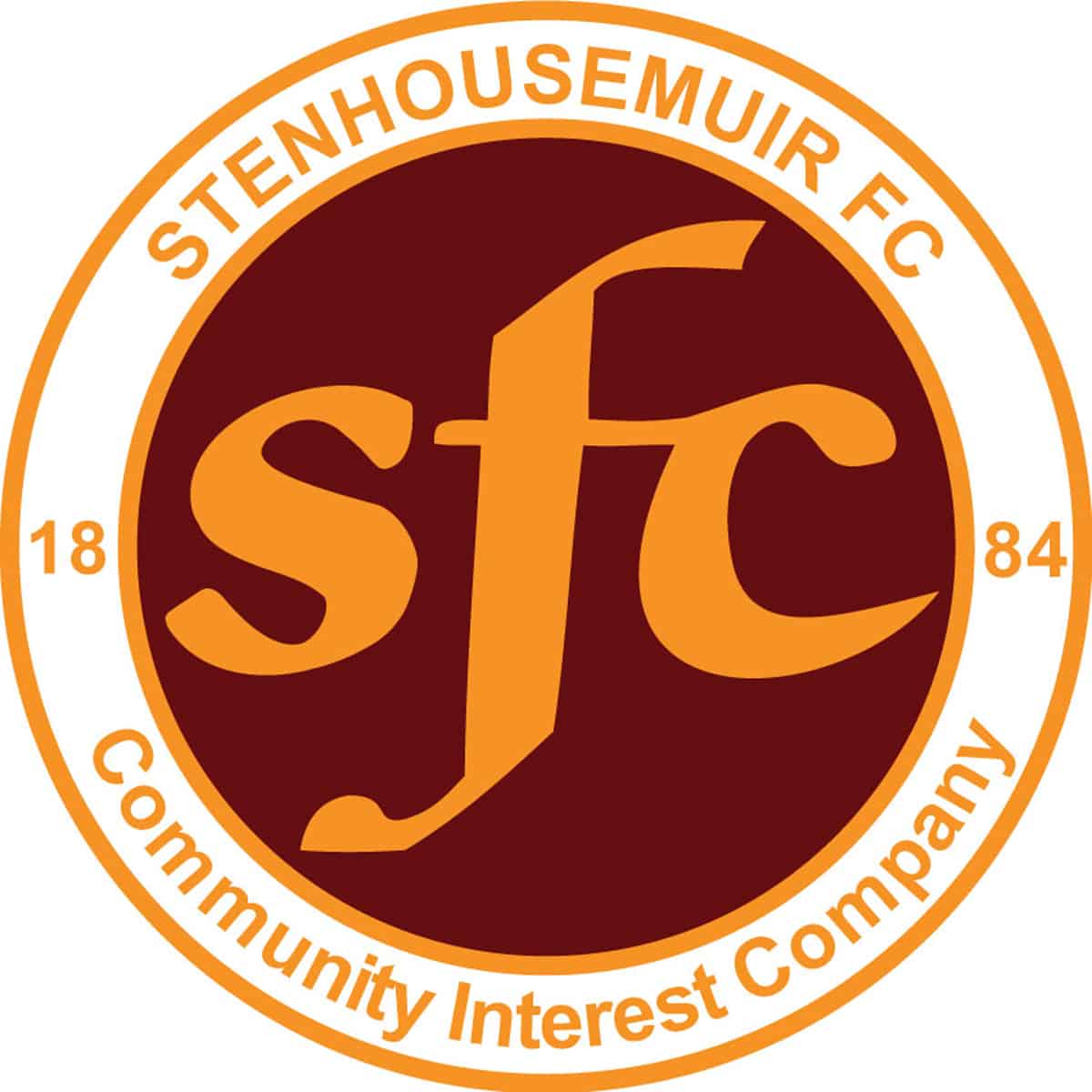 SPFL Ladbrokes League 1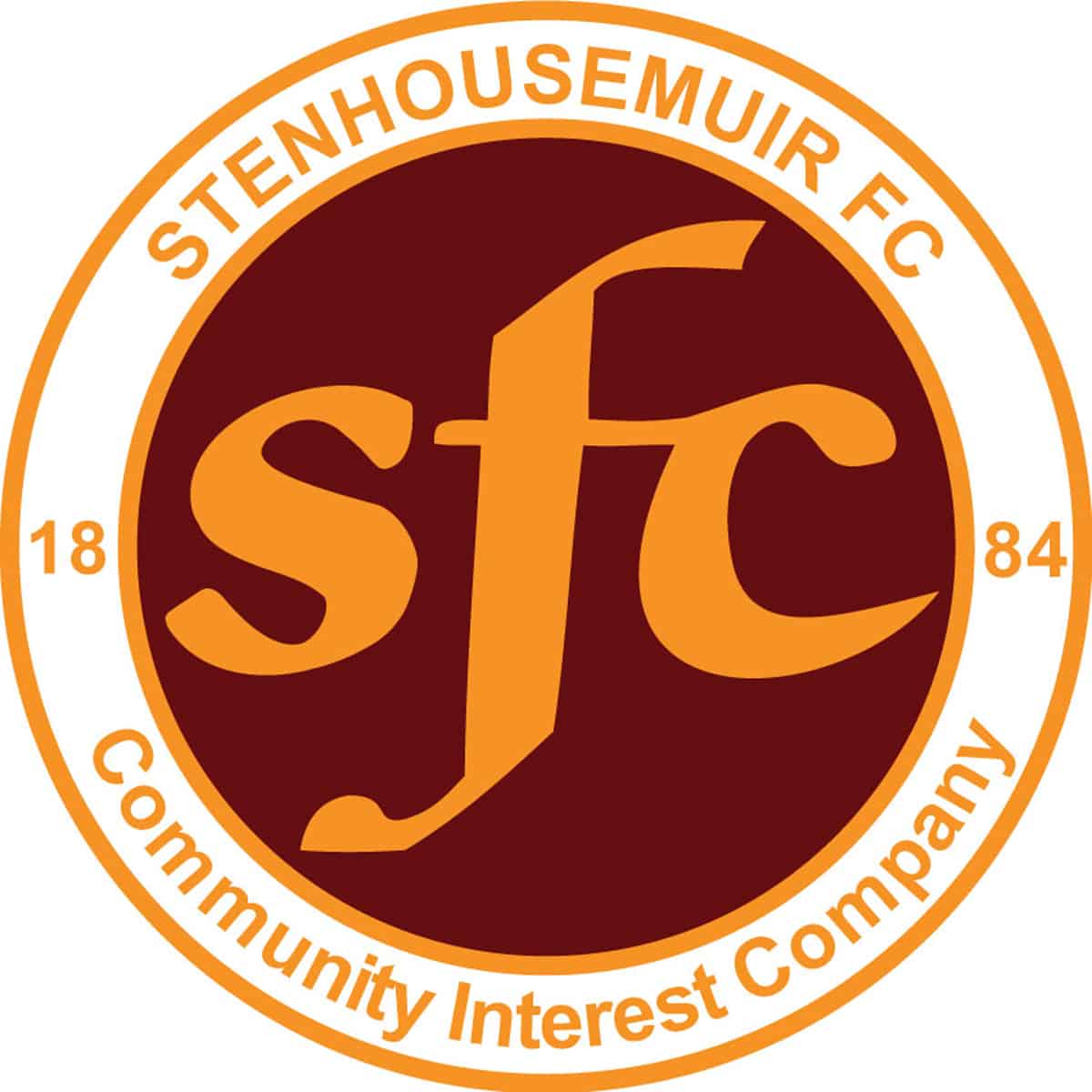 Petrofac Training Cup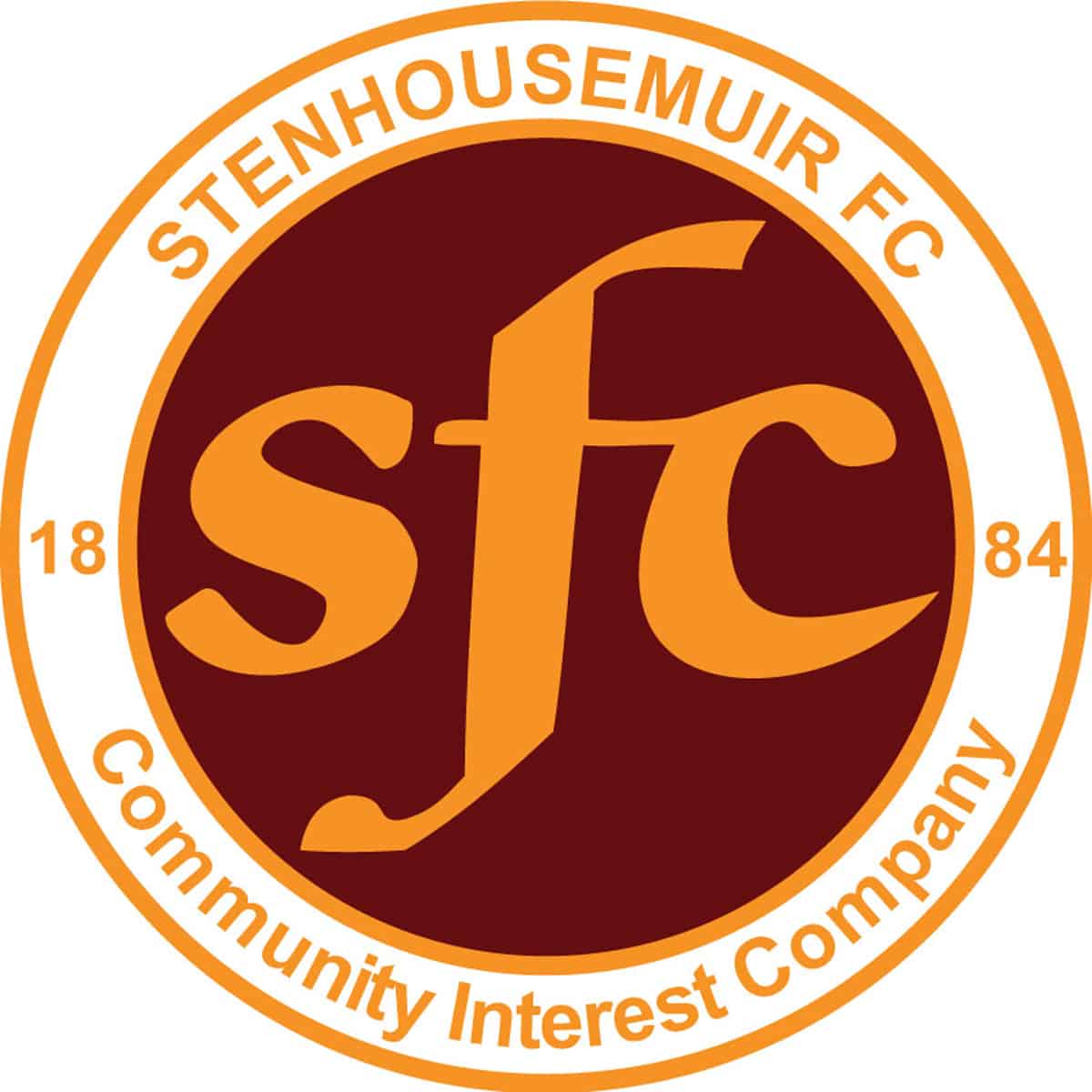 SPFL Ladbrokes League 1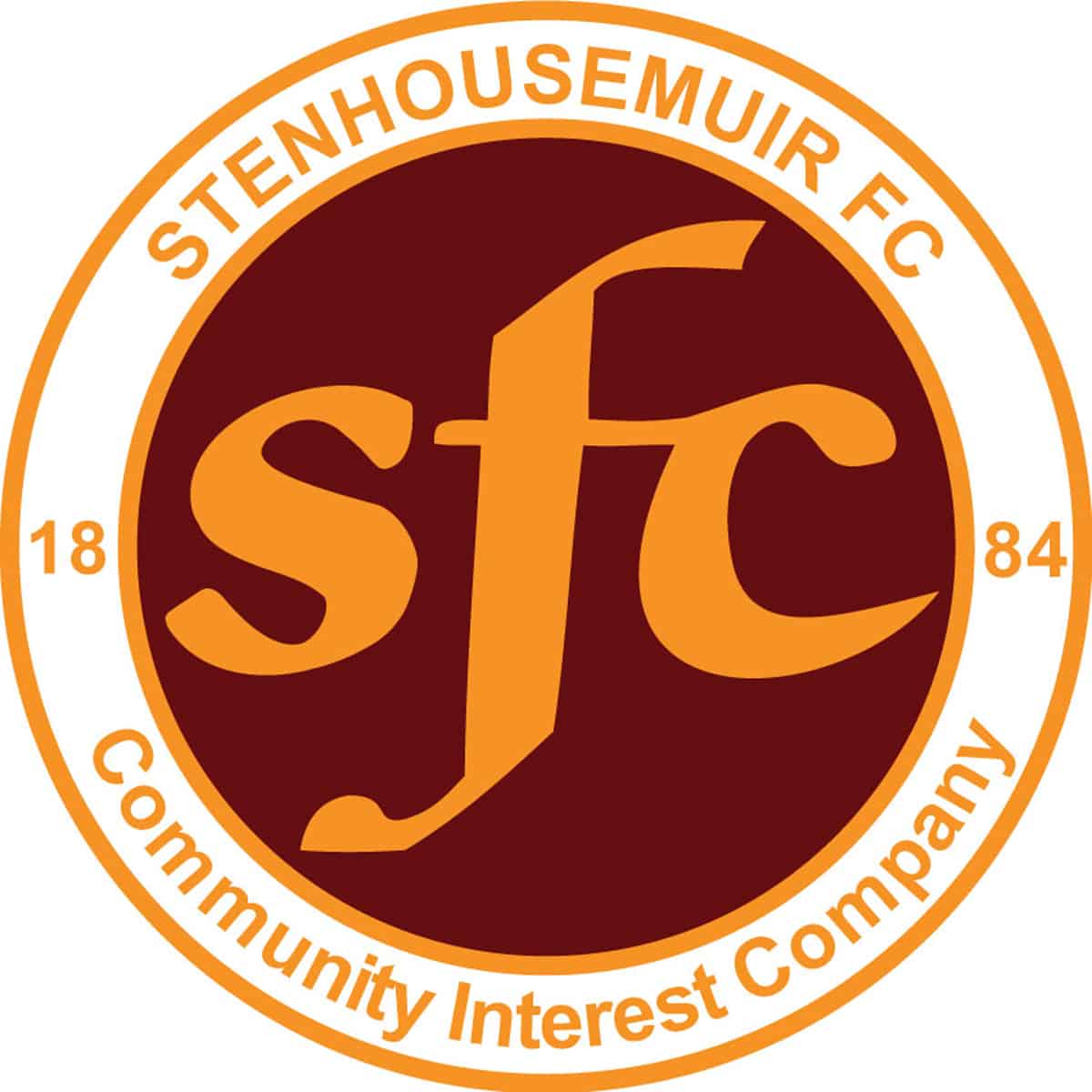 Betfred Cup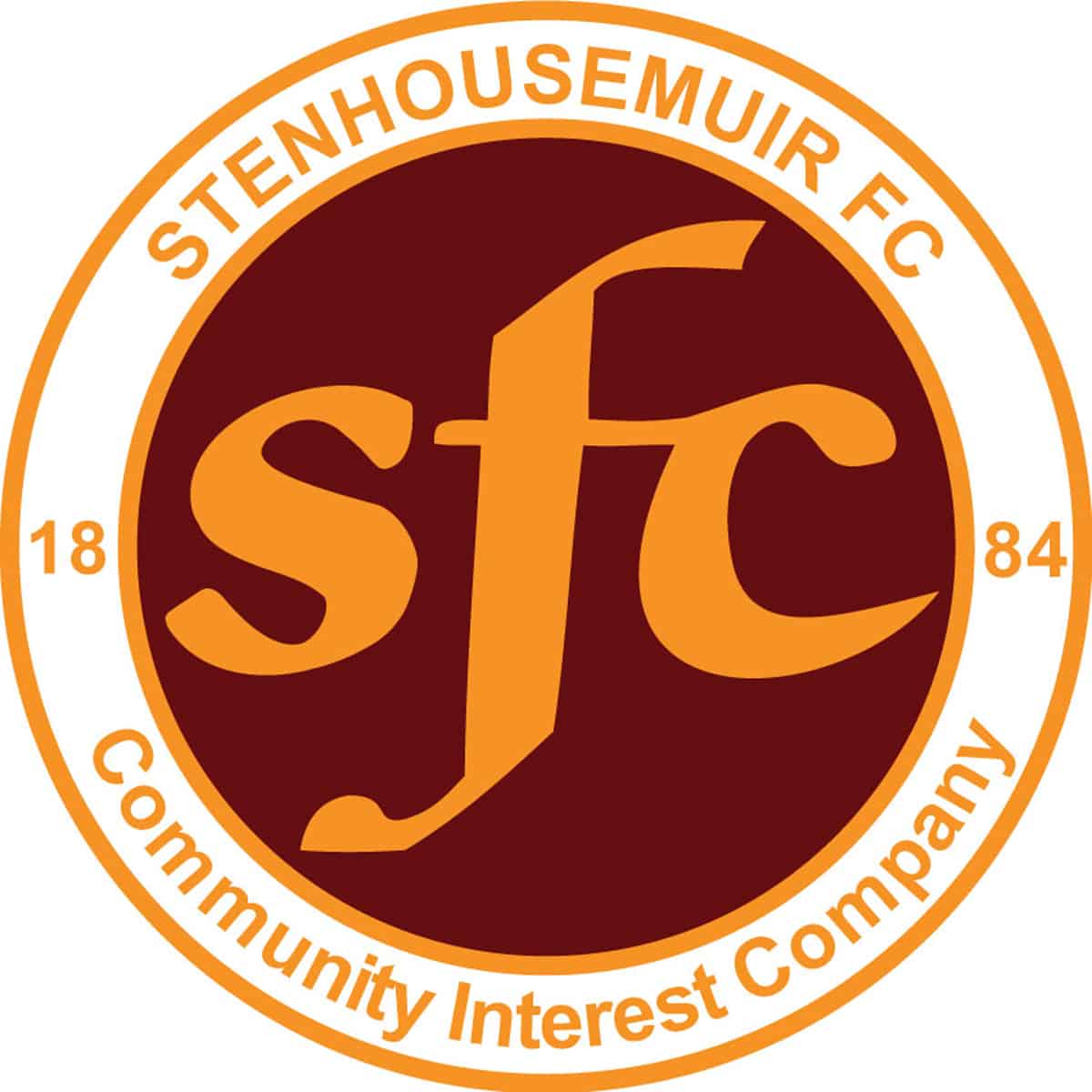 Petrofac Training Cup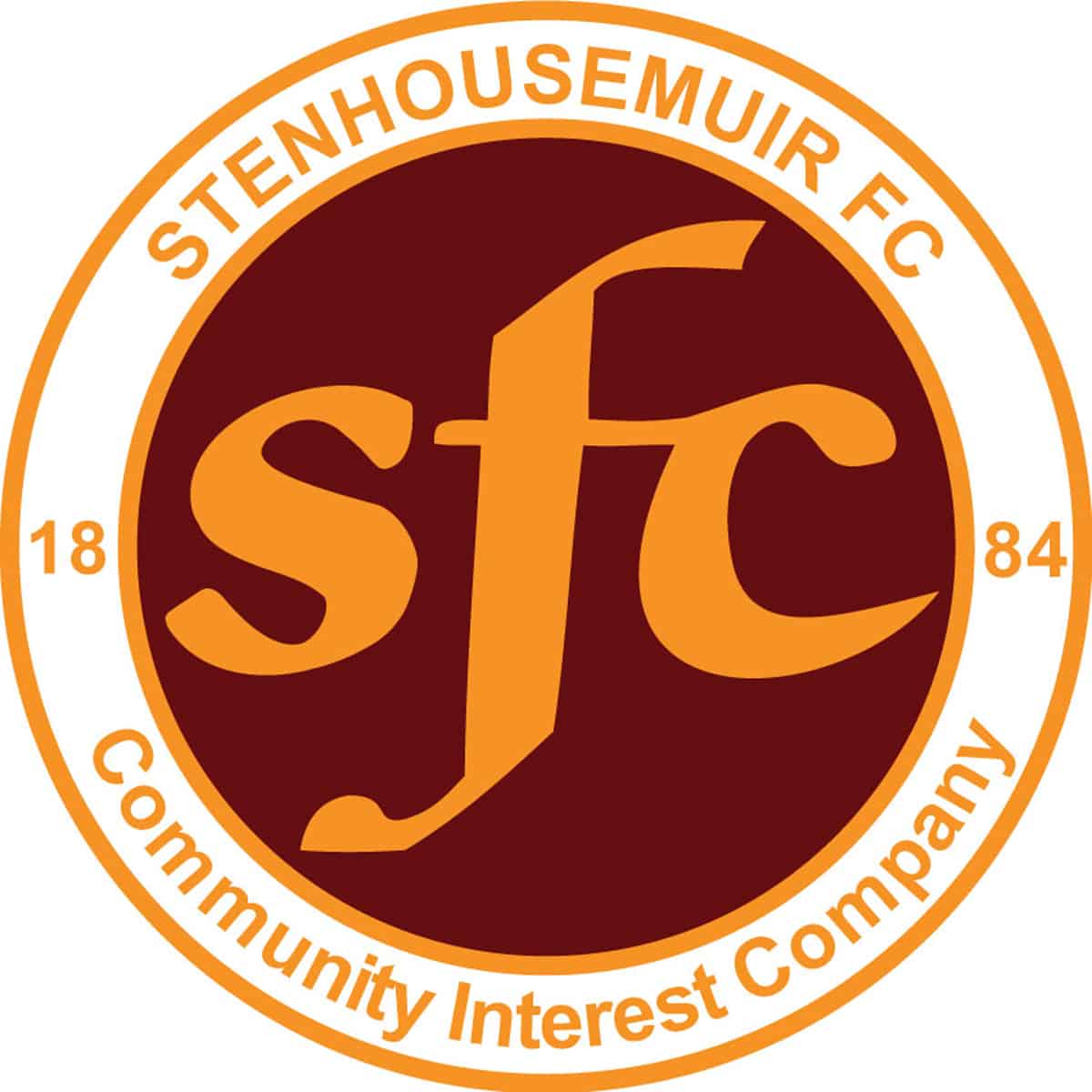 Friendly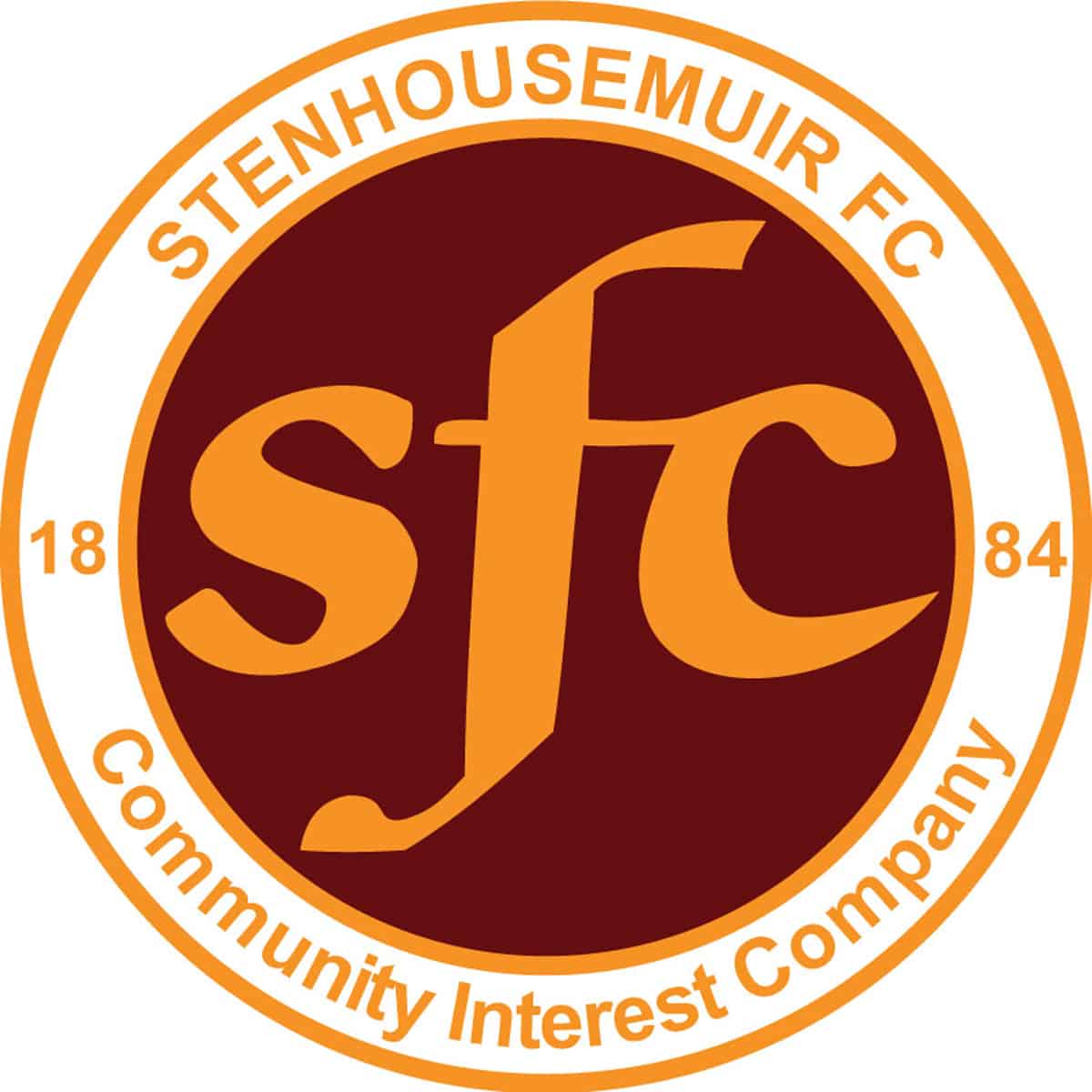 Friendly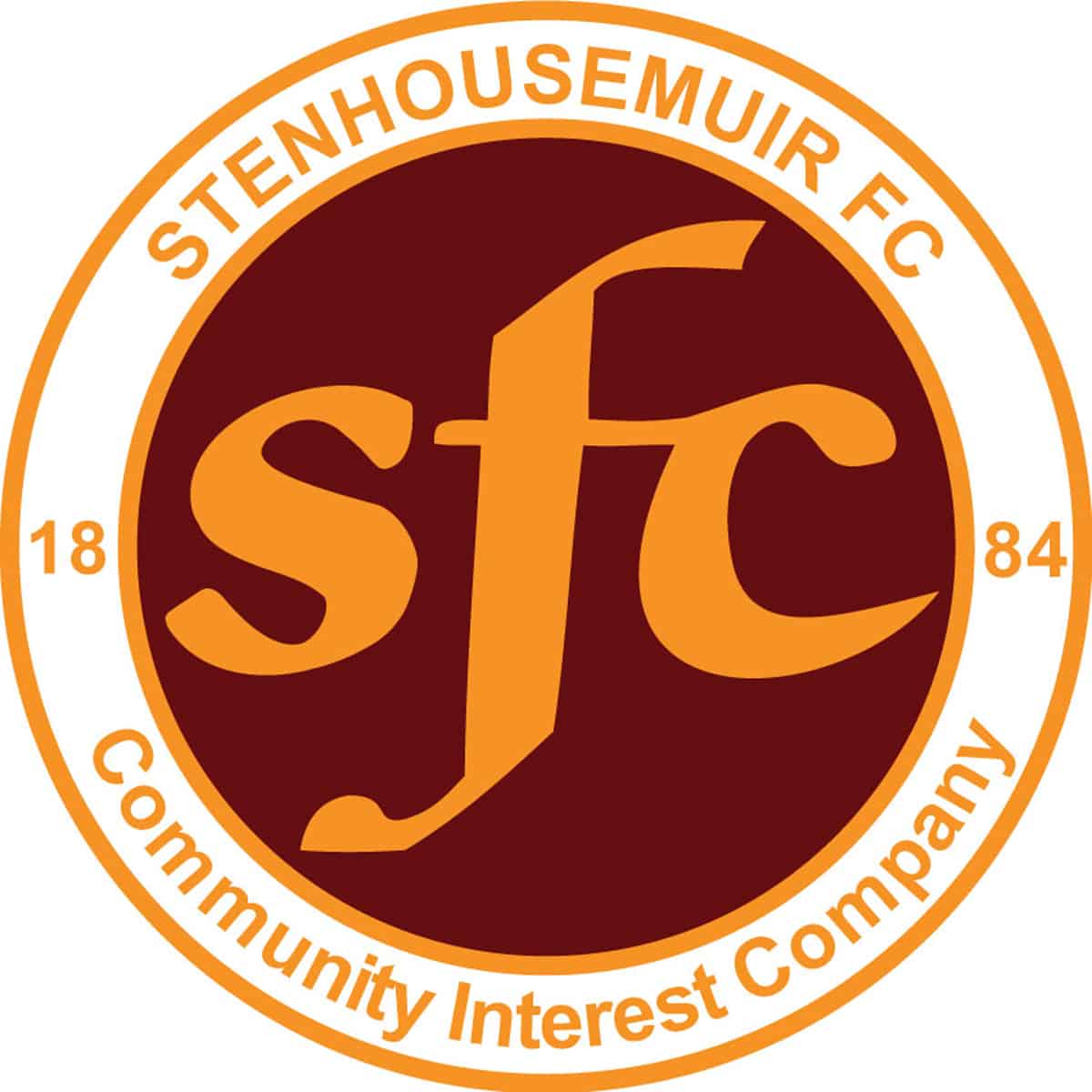 Friendly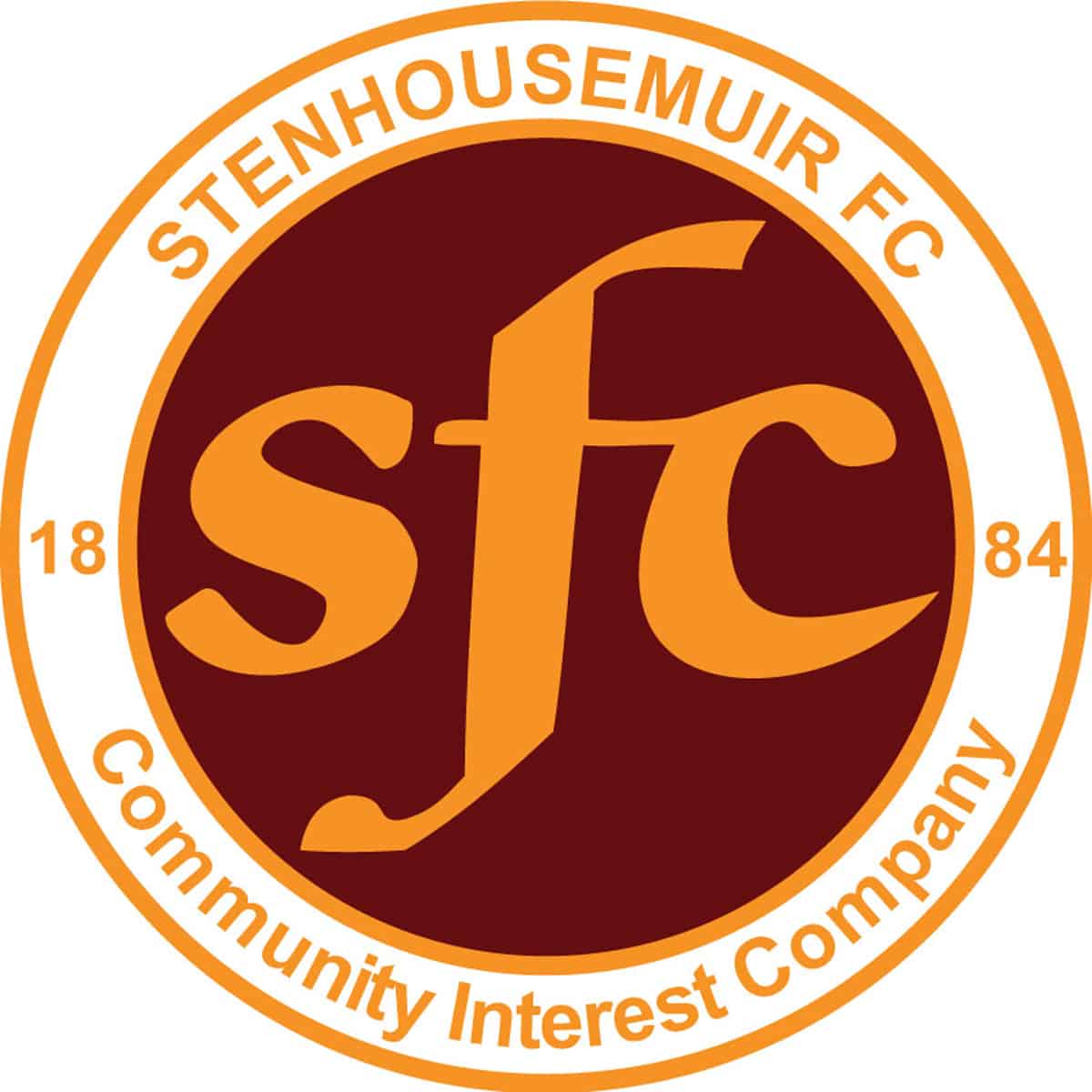 Friendly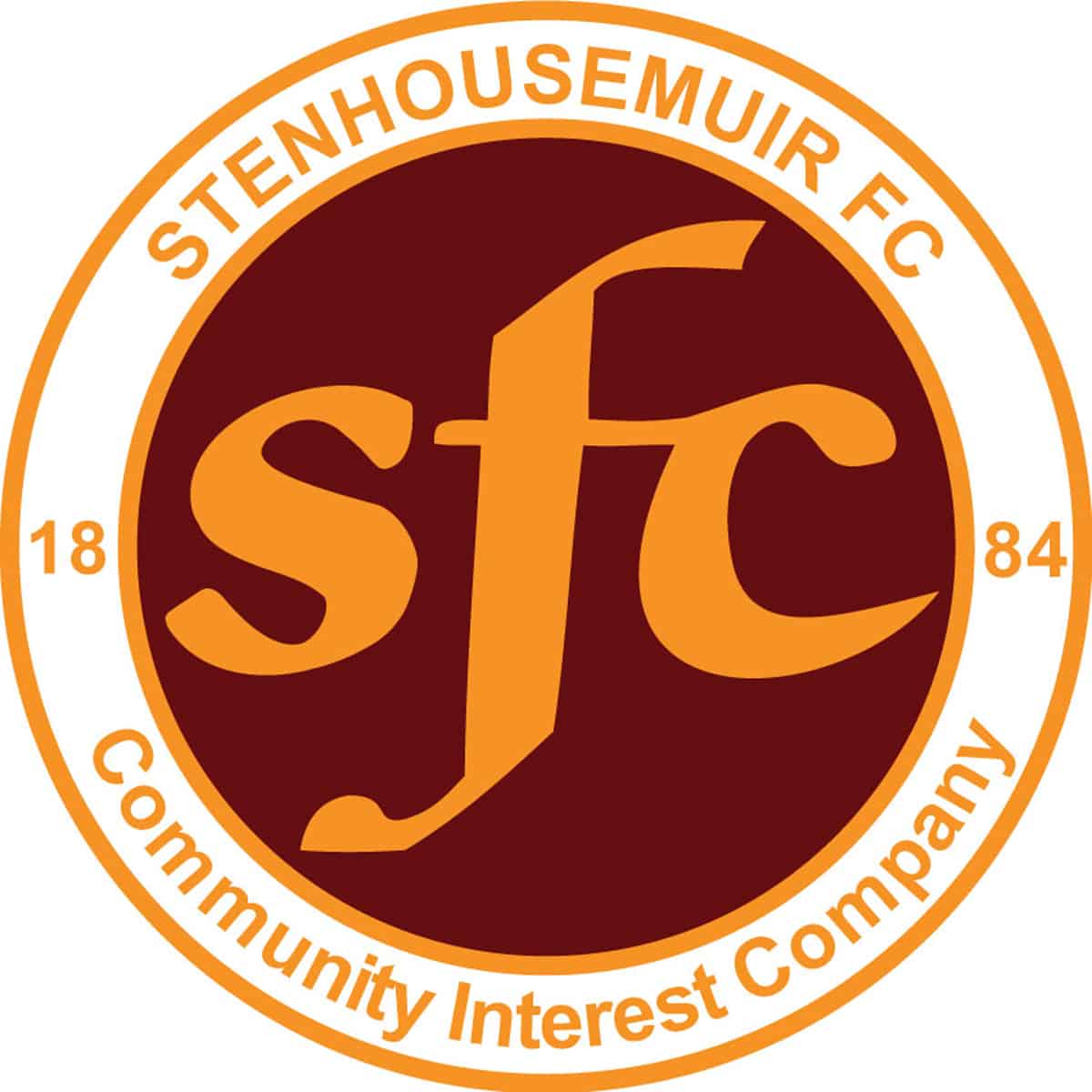 Friendly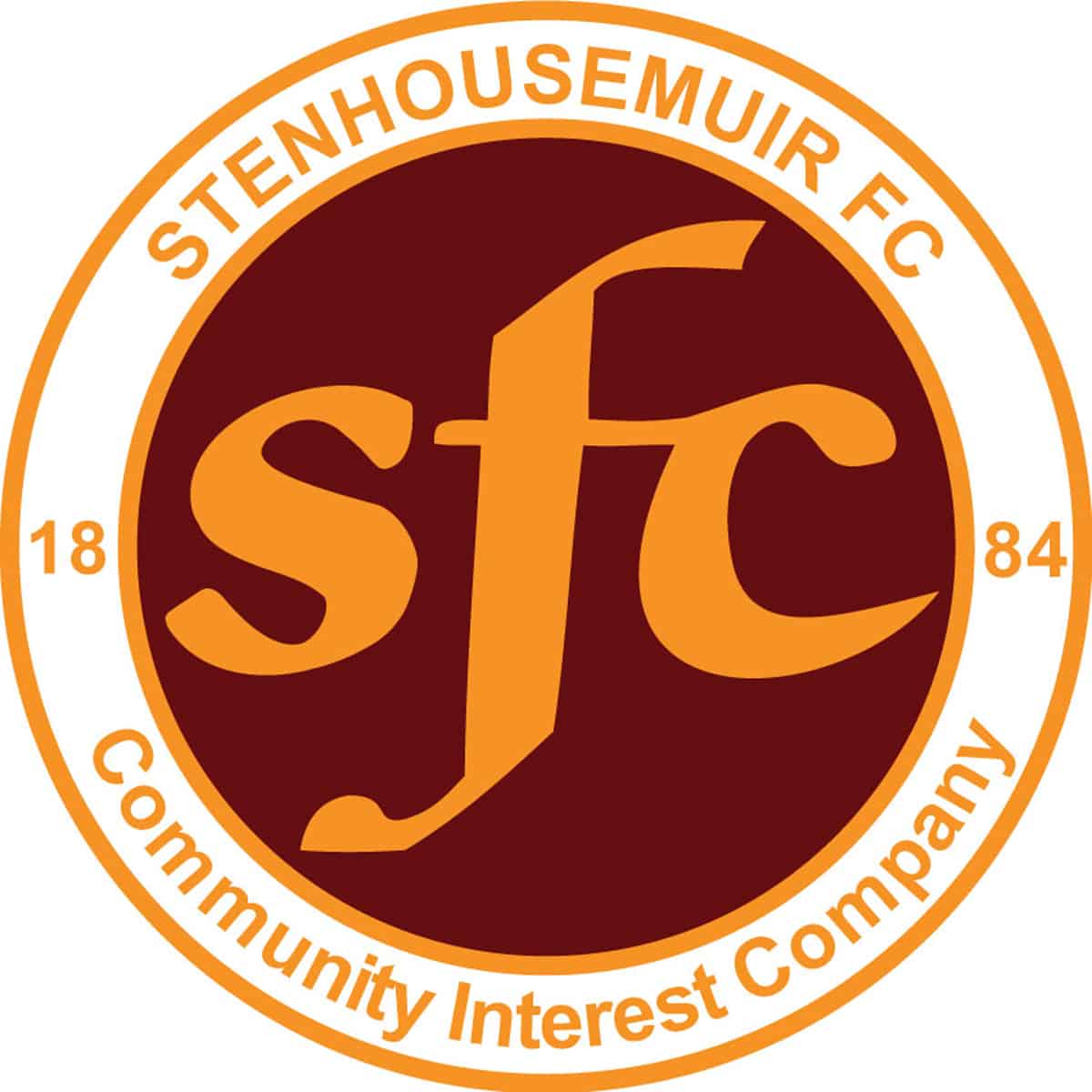 SPFL Ladbrokes League 1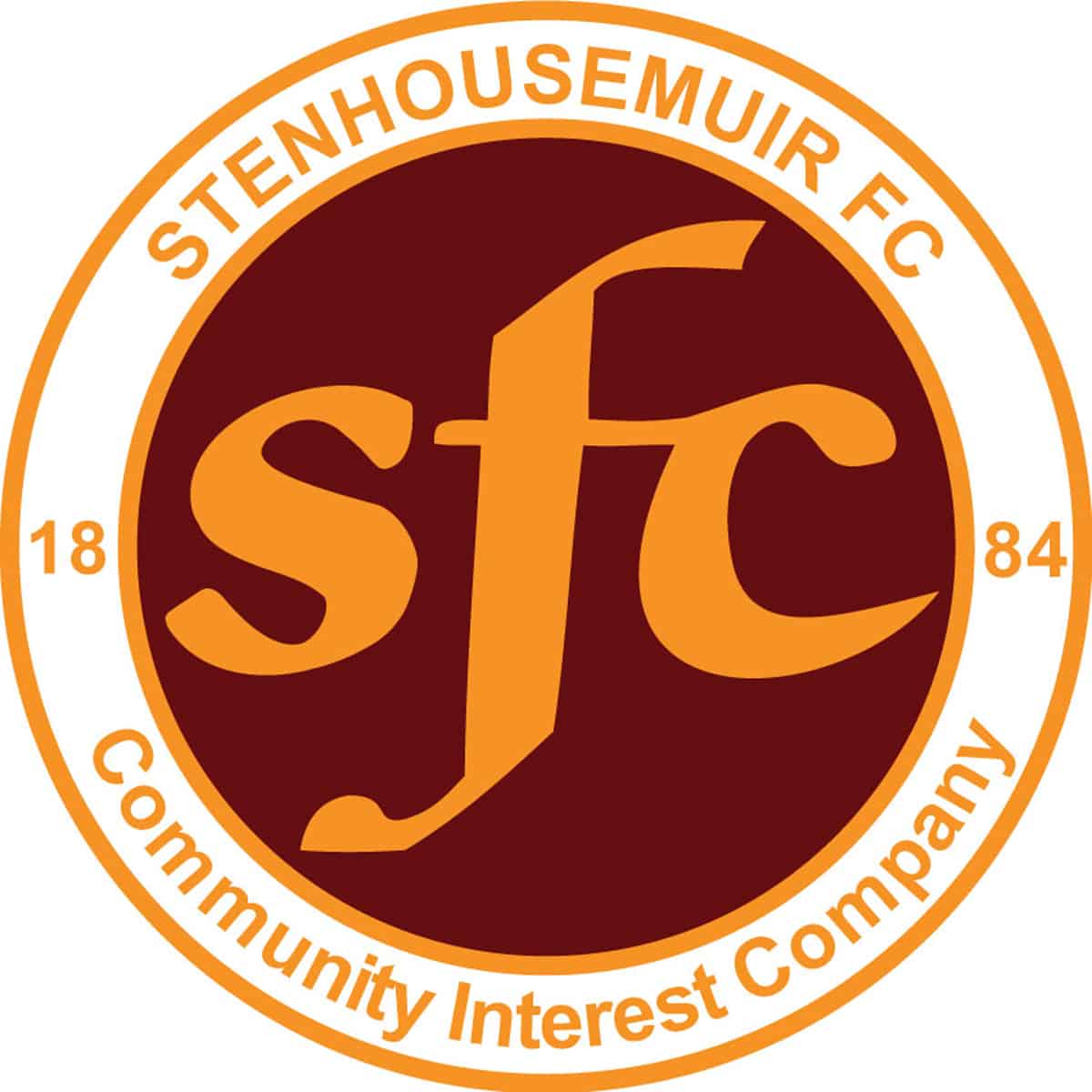 SPFL Ladbrokes League 1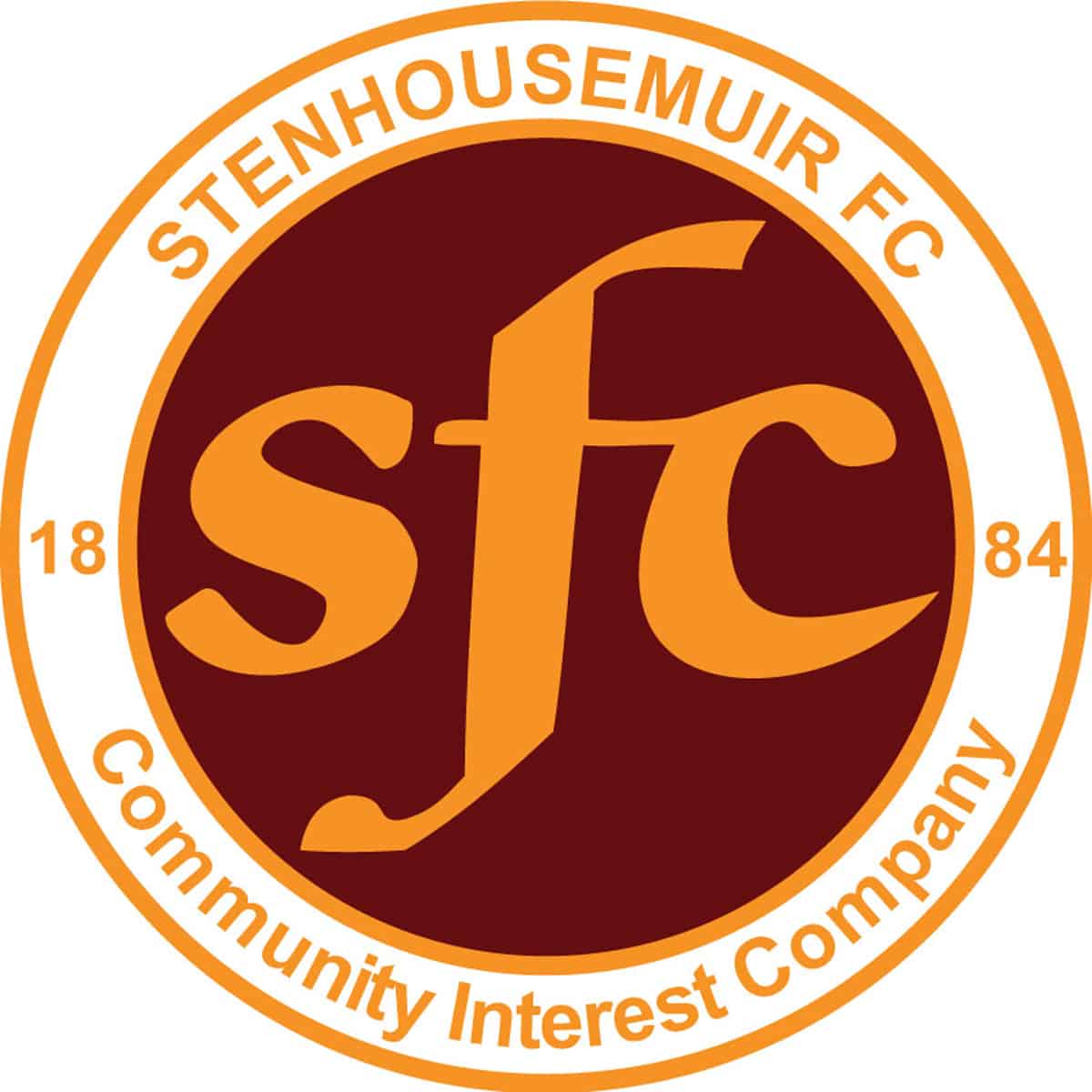 SPFL Ladbrokes League 1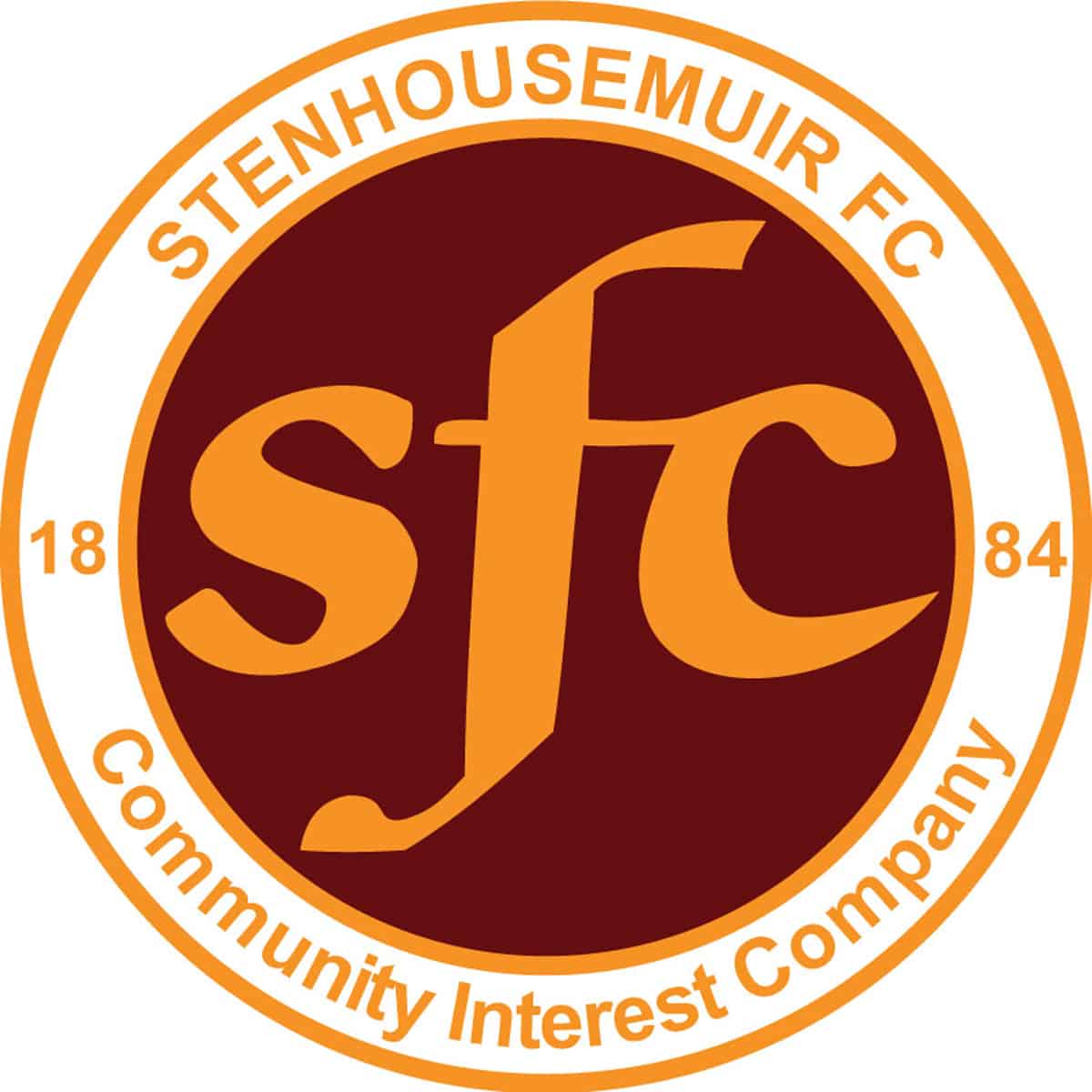 SPFL Ladbrokes League 1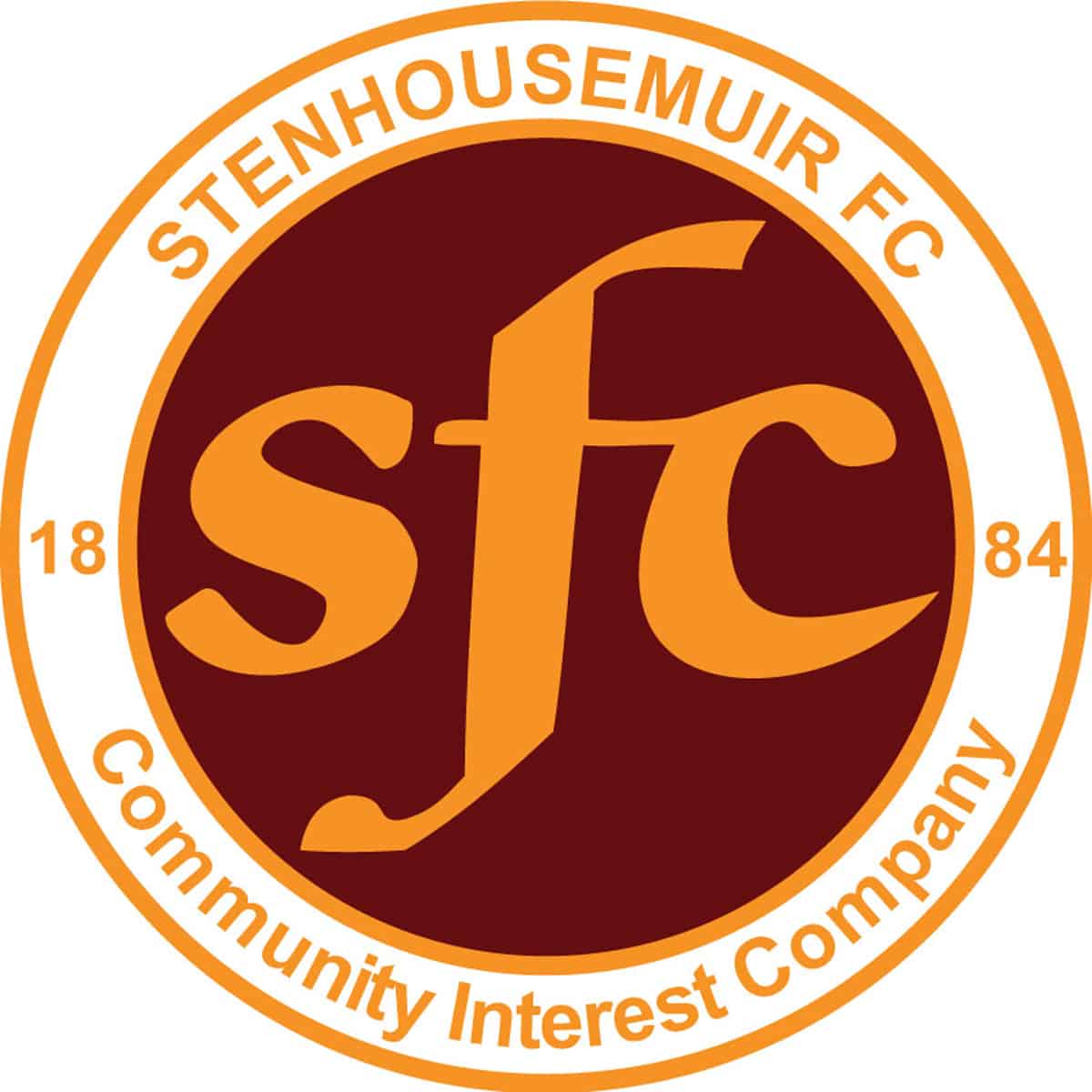 SPFL Ladbrokes League 1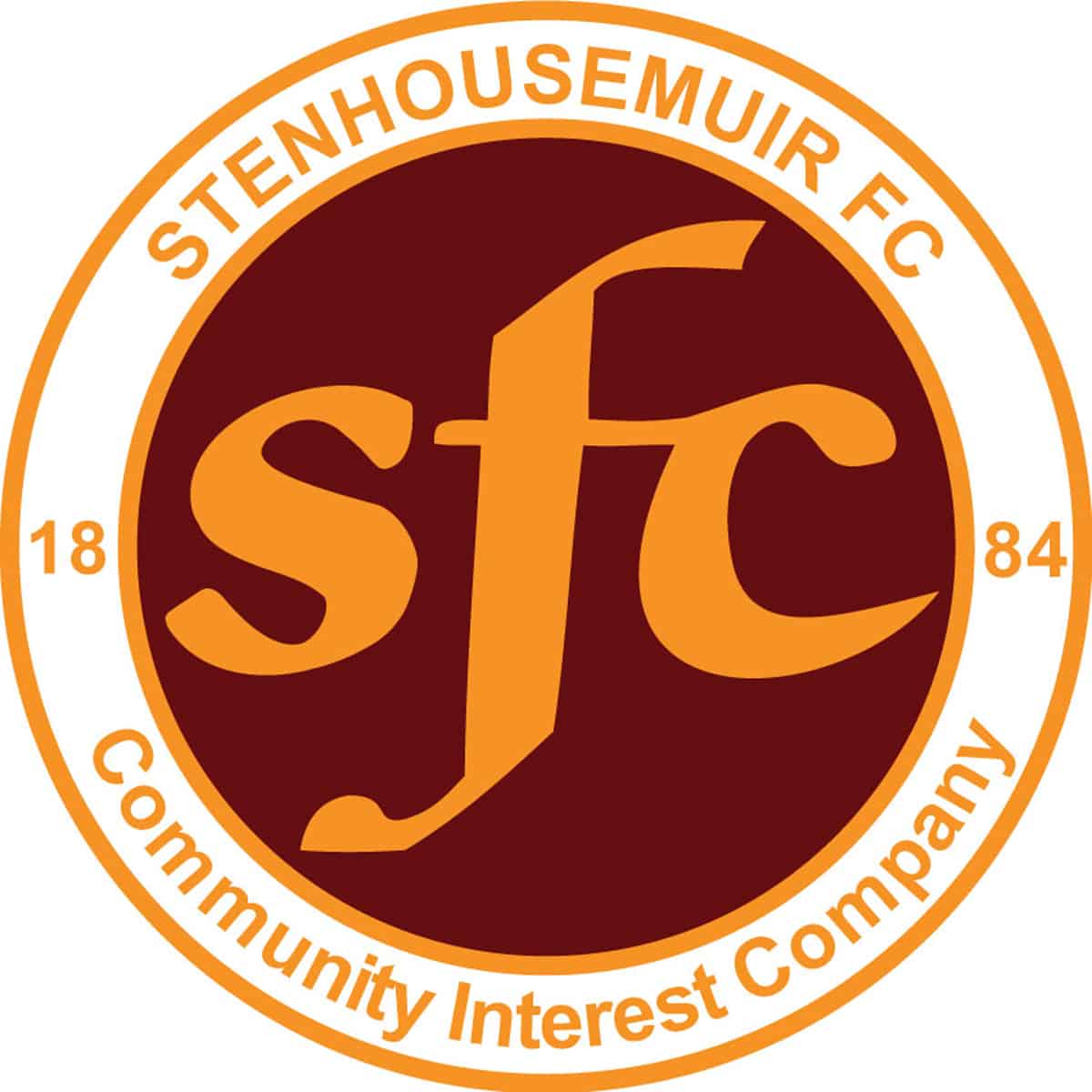 SPFL Ladbrokes League 1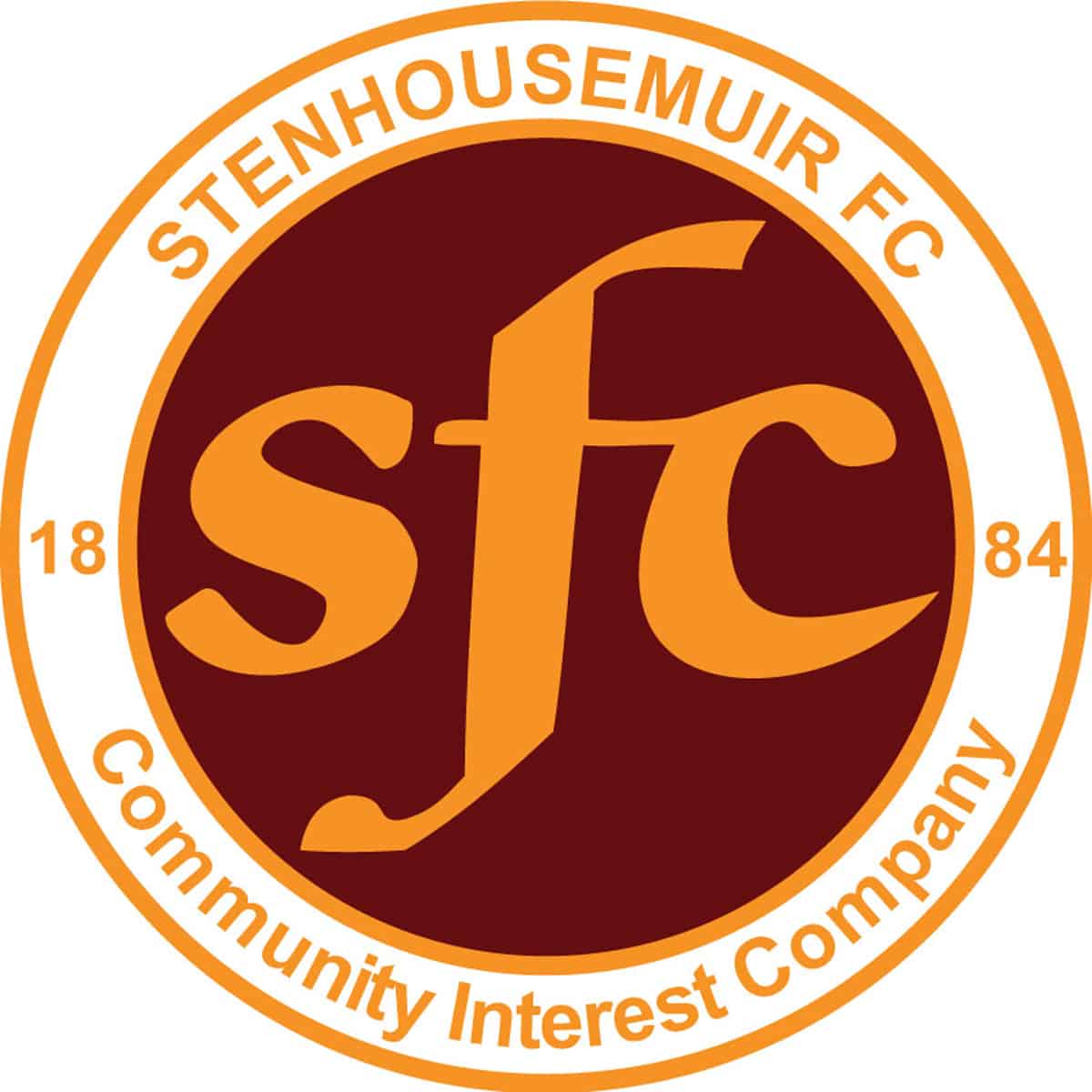 SPFL Ladbrokes League 1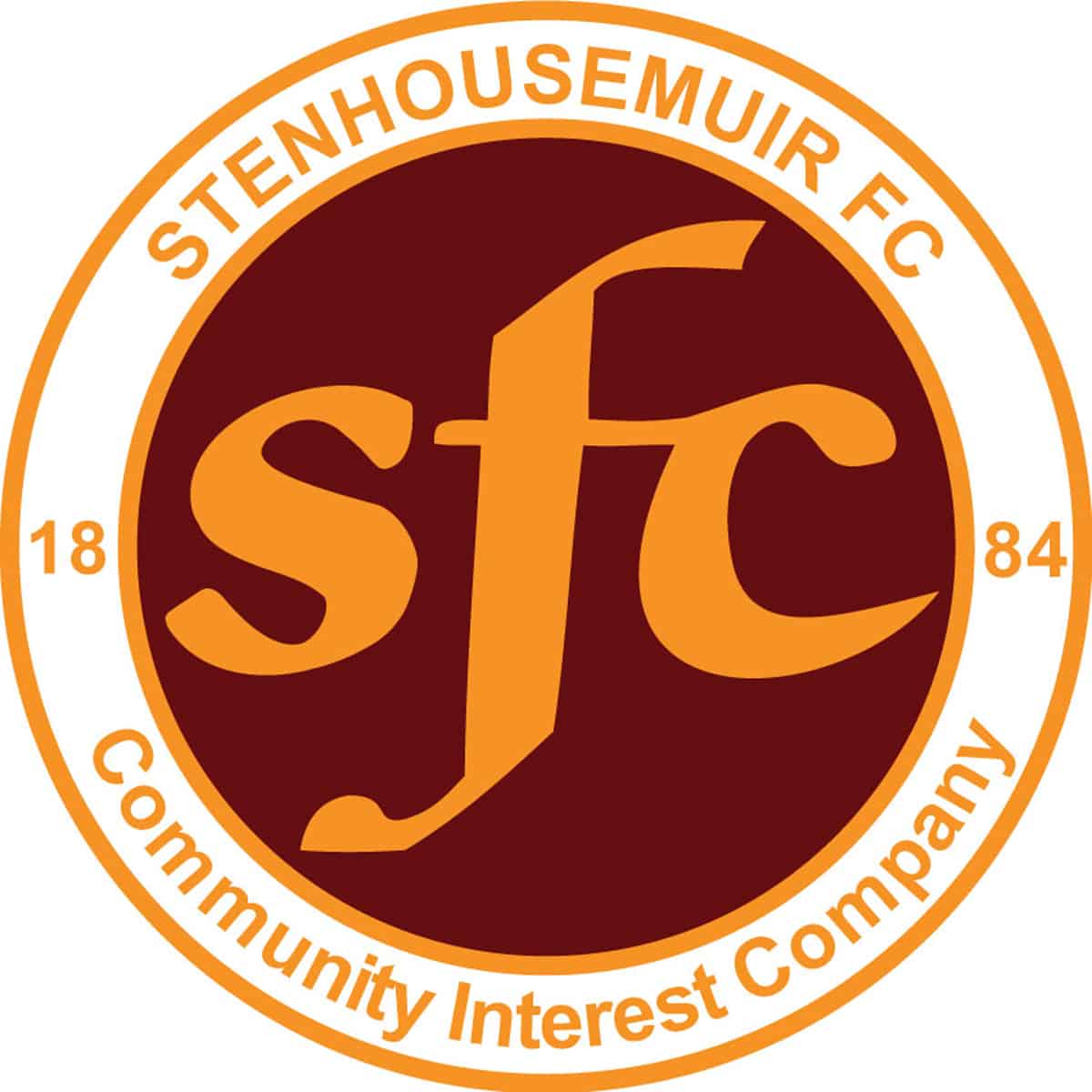 SPFL Ladbrokes League 1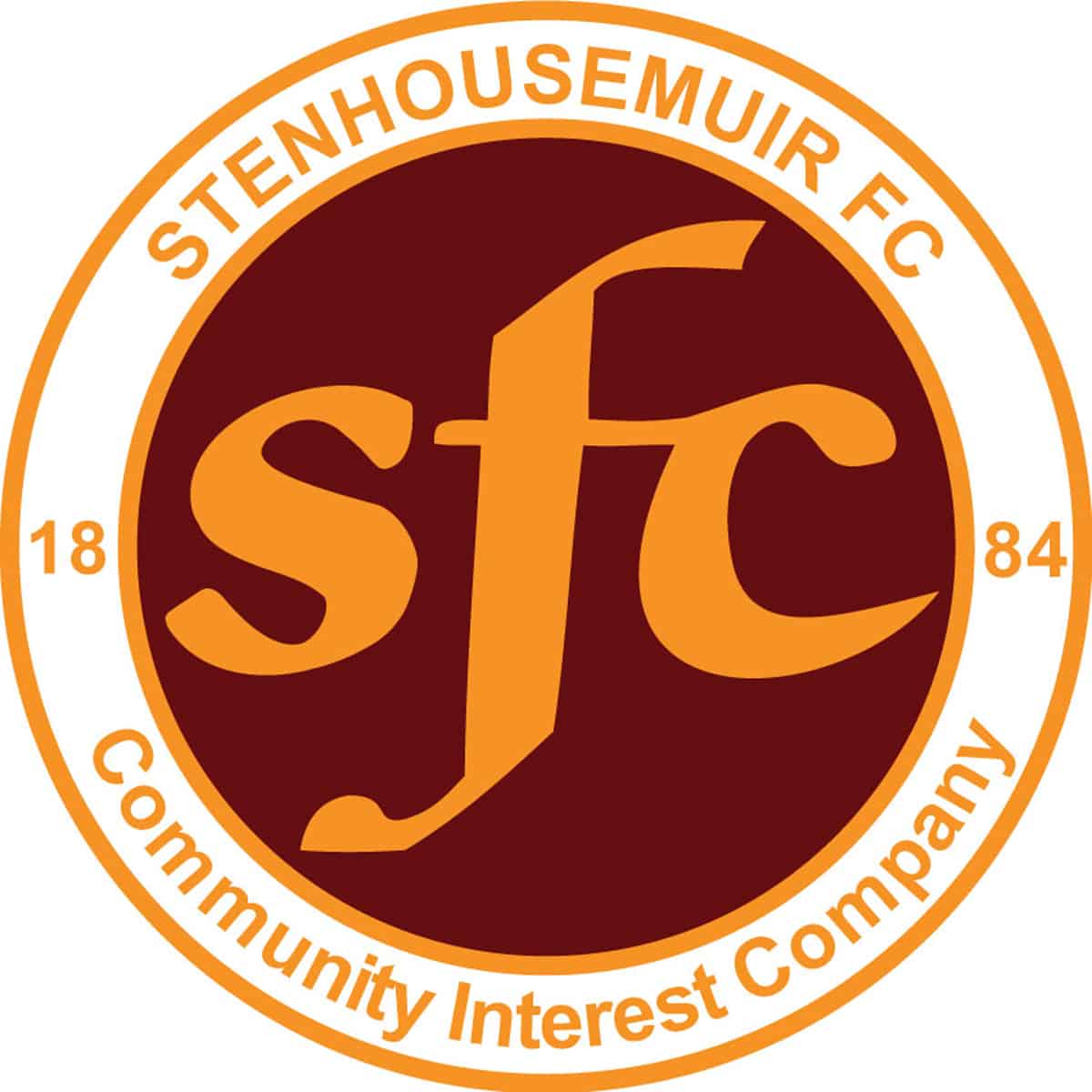 SPFL Ladbrokes League 1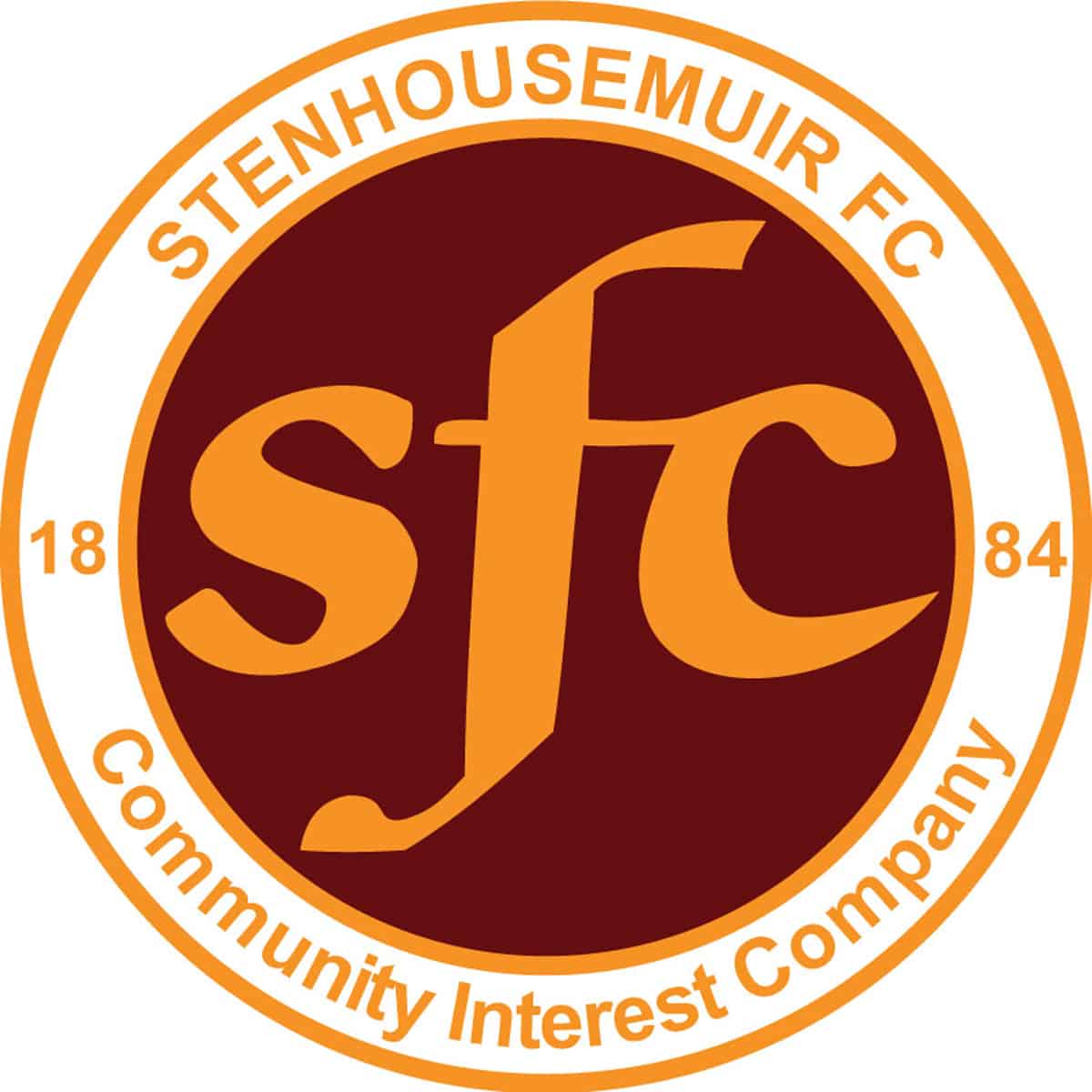 SPFL Ladbrokes League 1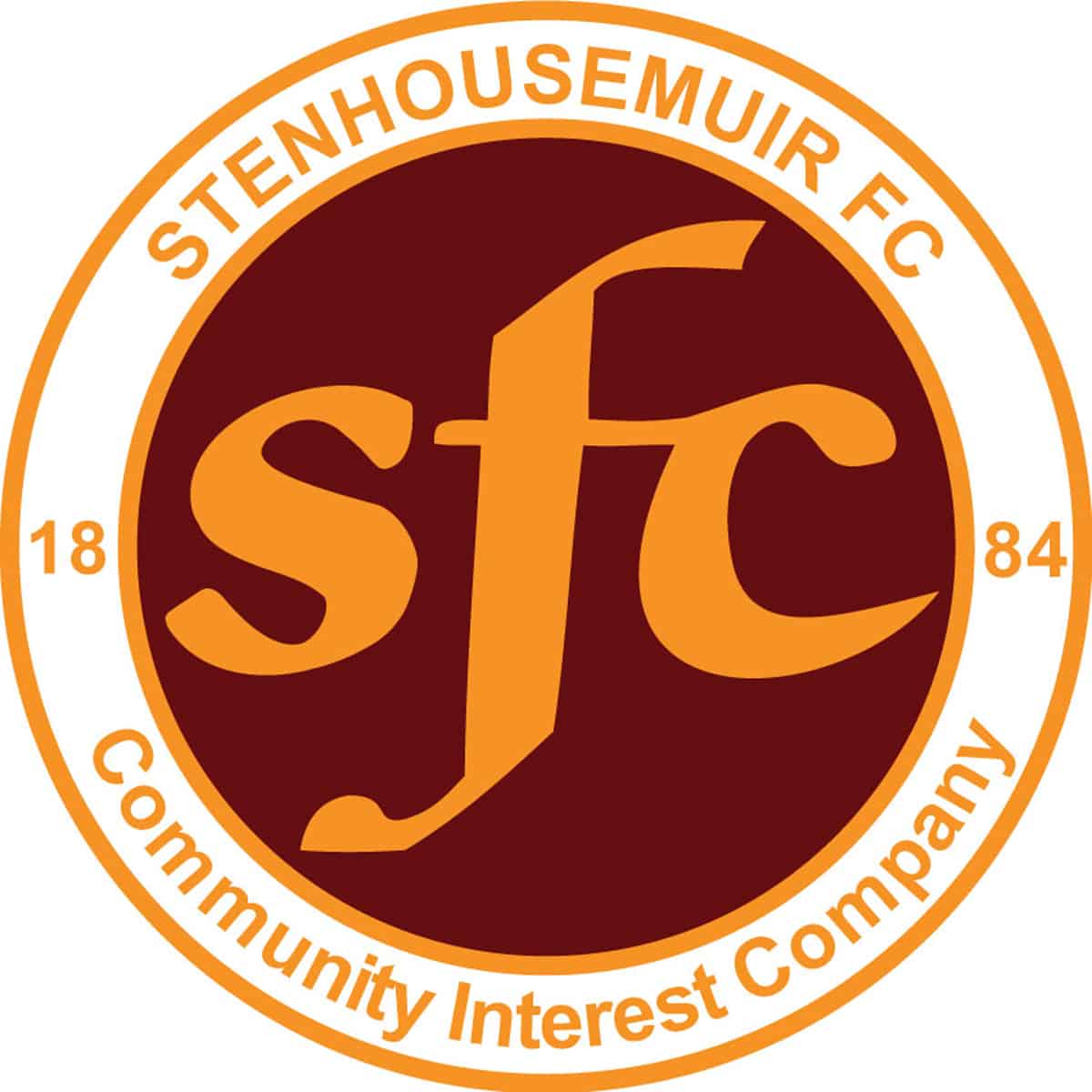 SPFL Ladbrokes League 1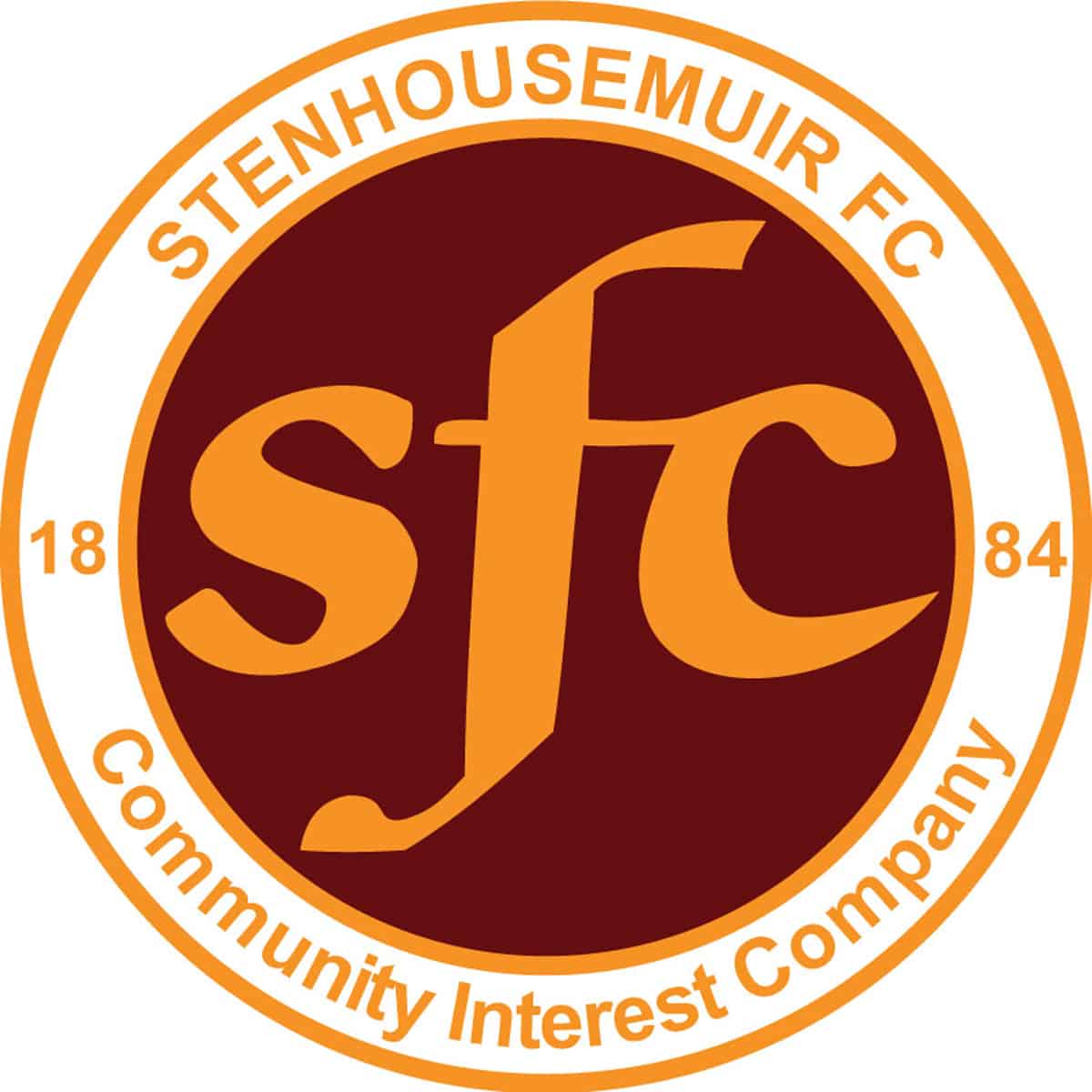 SPFL Ladbrokes League 1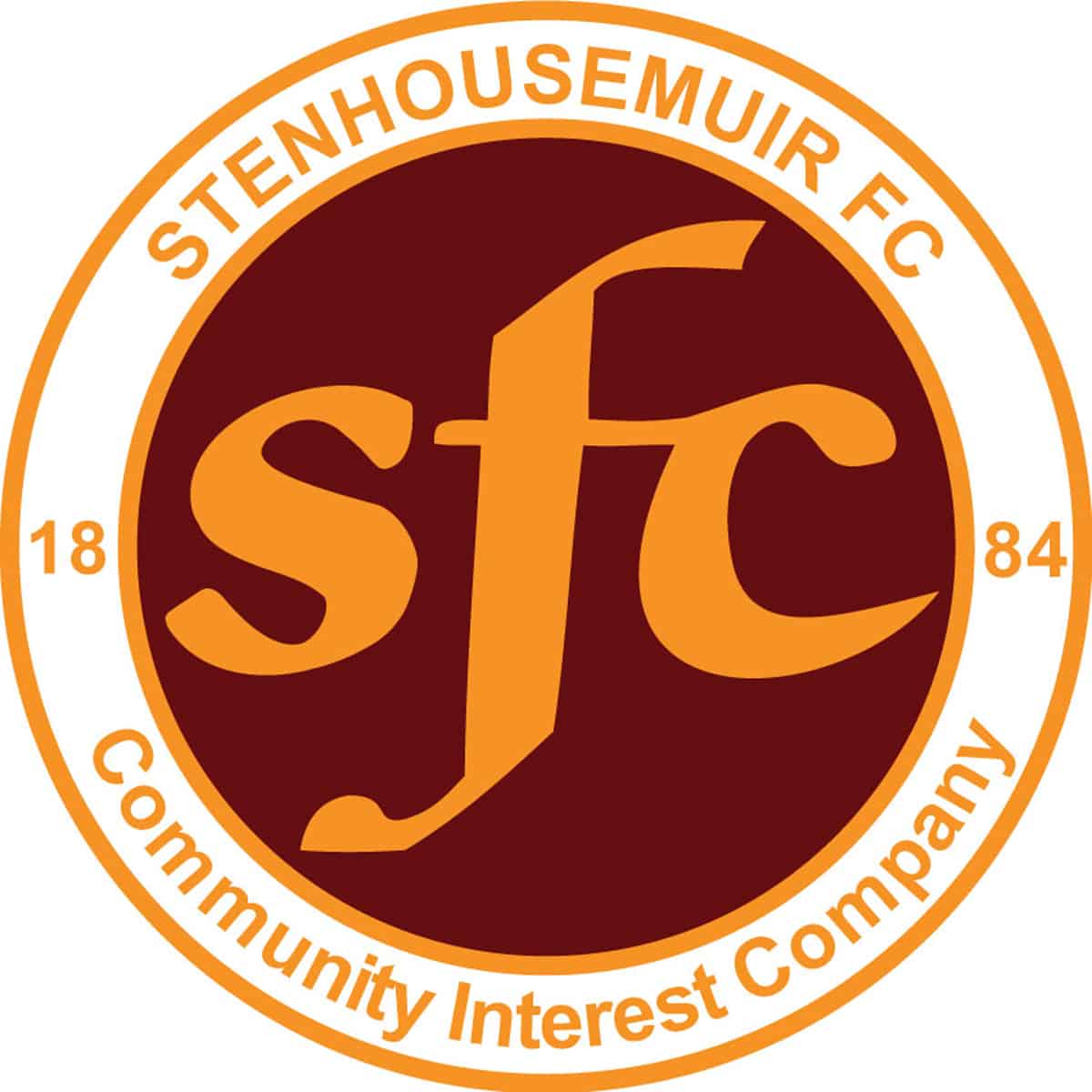 SPFL Ladbrokes League 1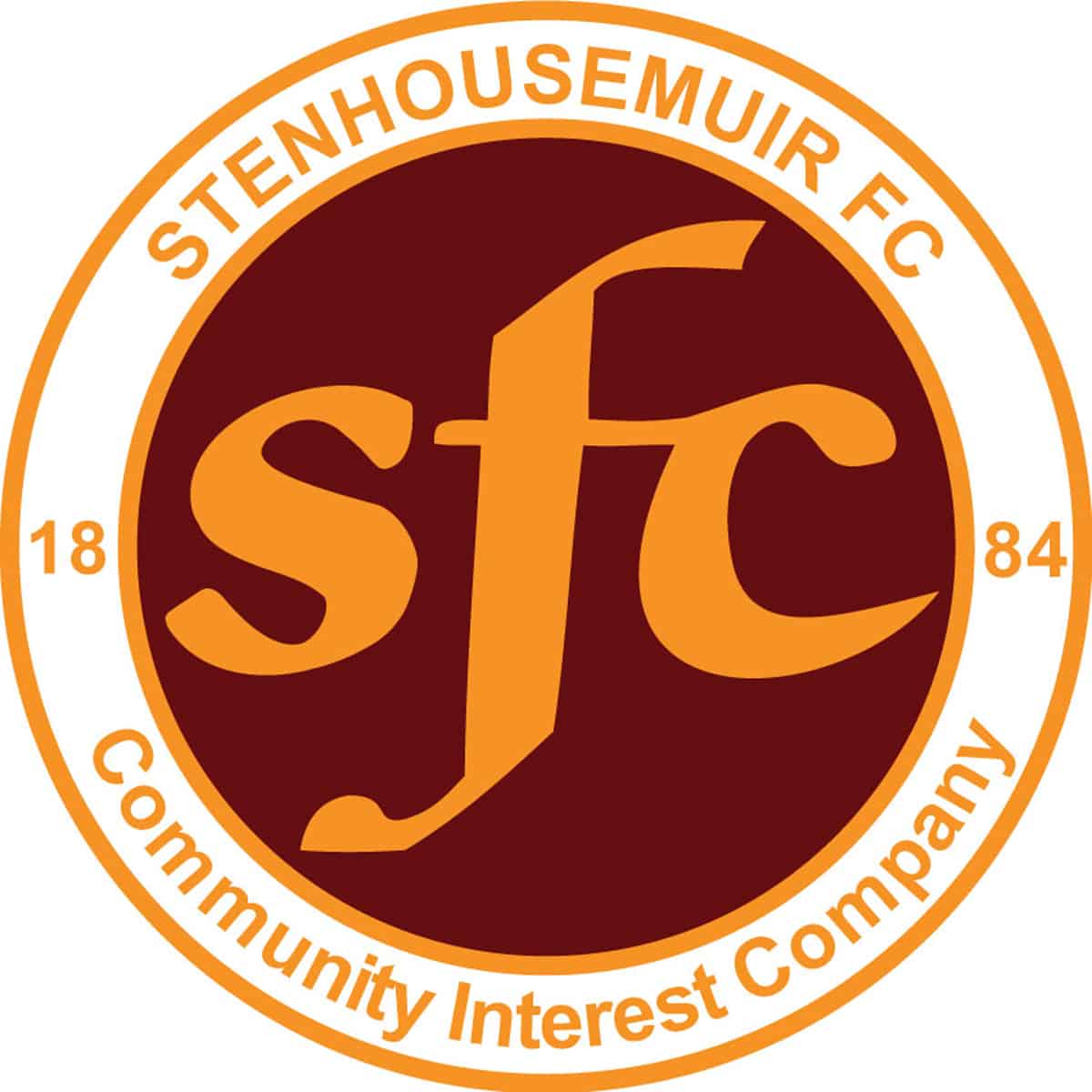 SPFL Ladbrokes League 1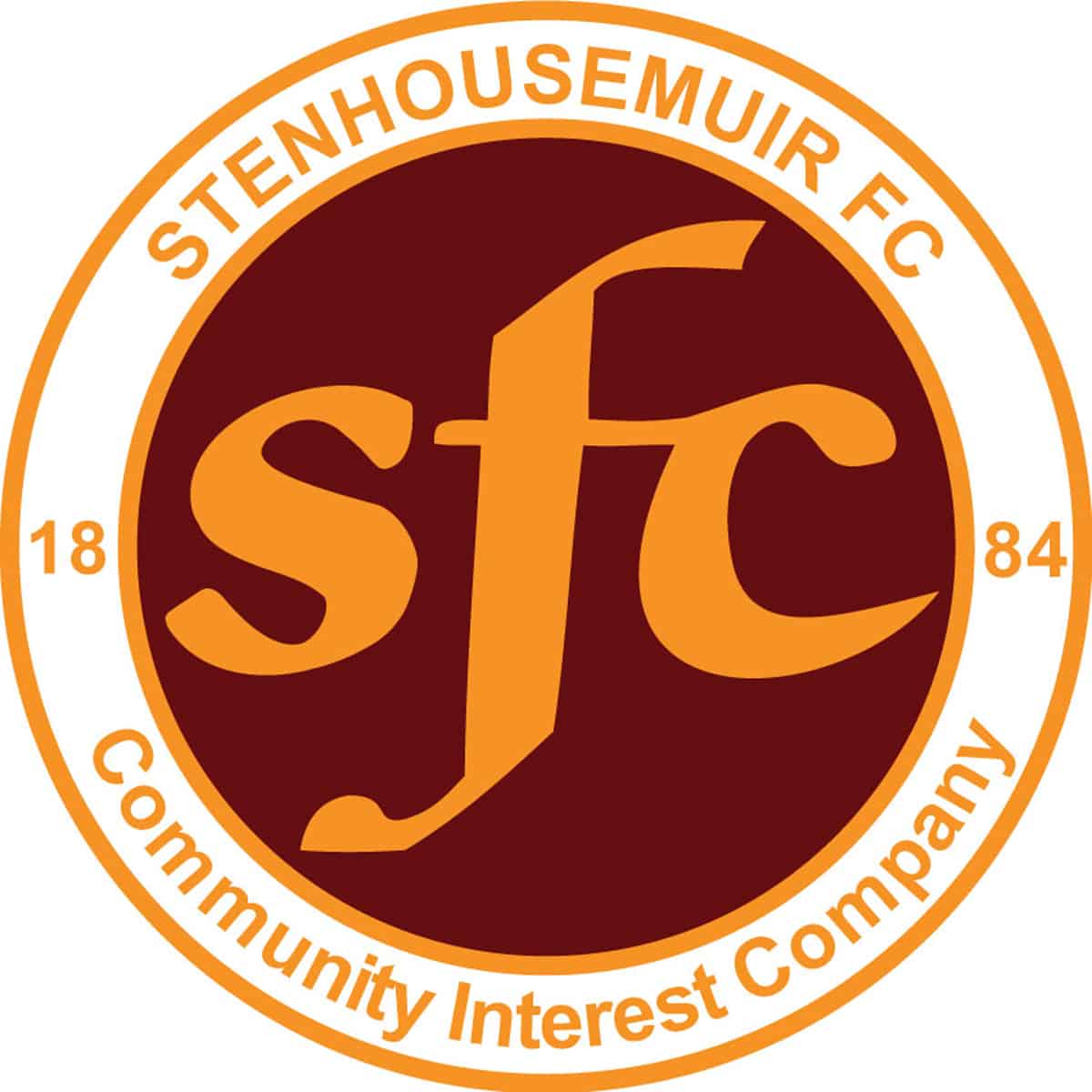 SPFL Ladbrokes League 1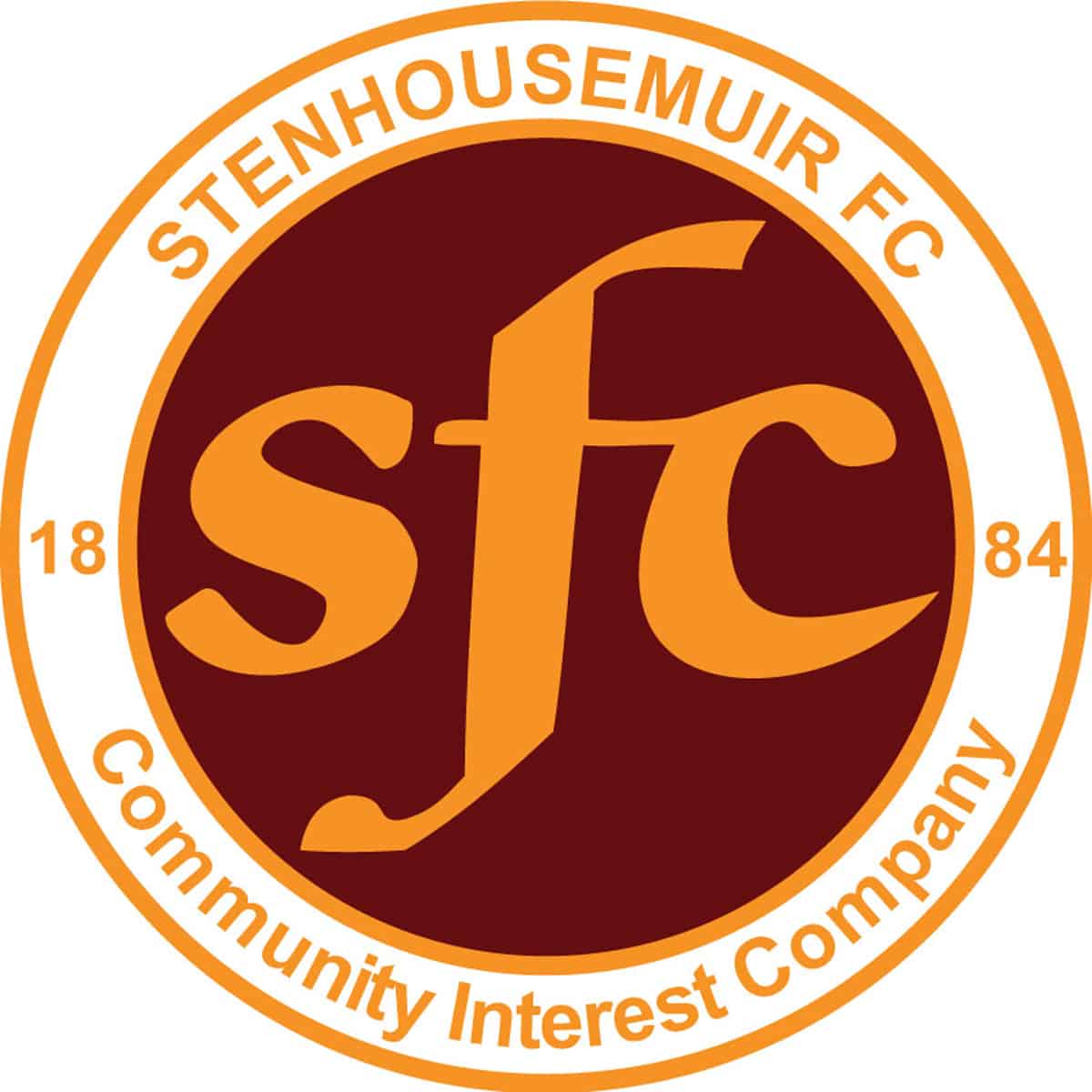 SPFL Ladbrokes League 1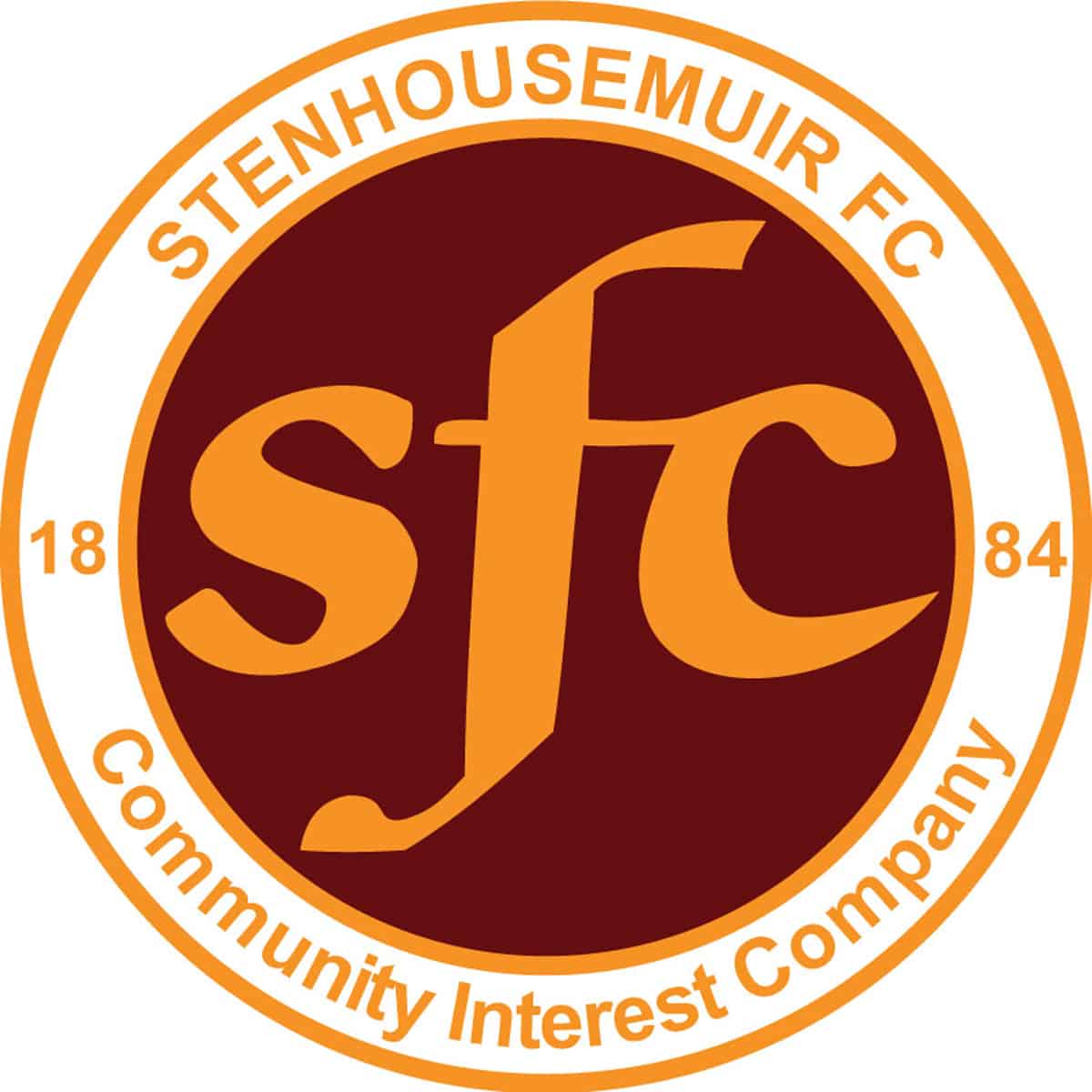 SPFL Ladbrokes League 1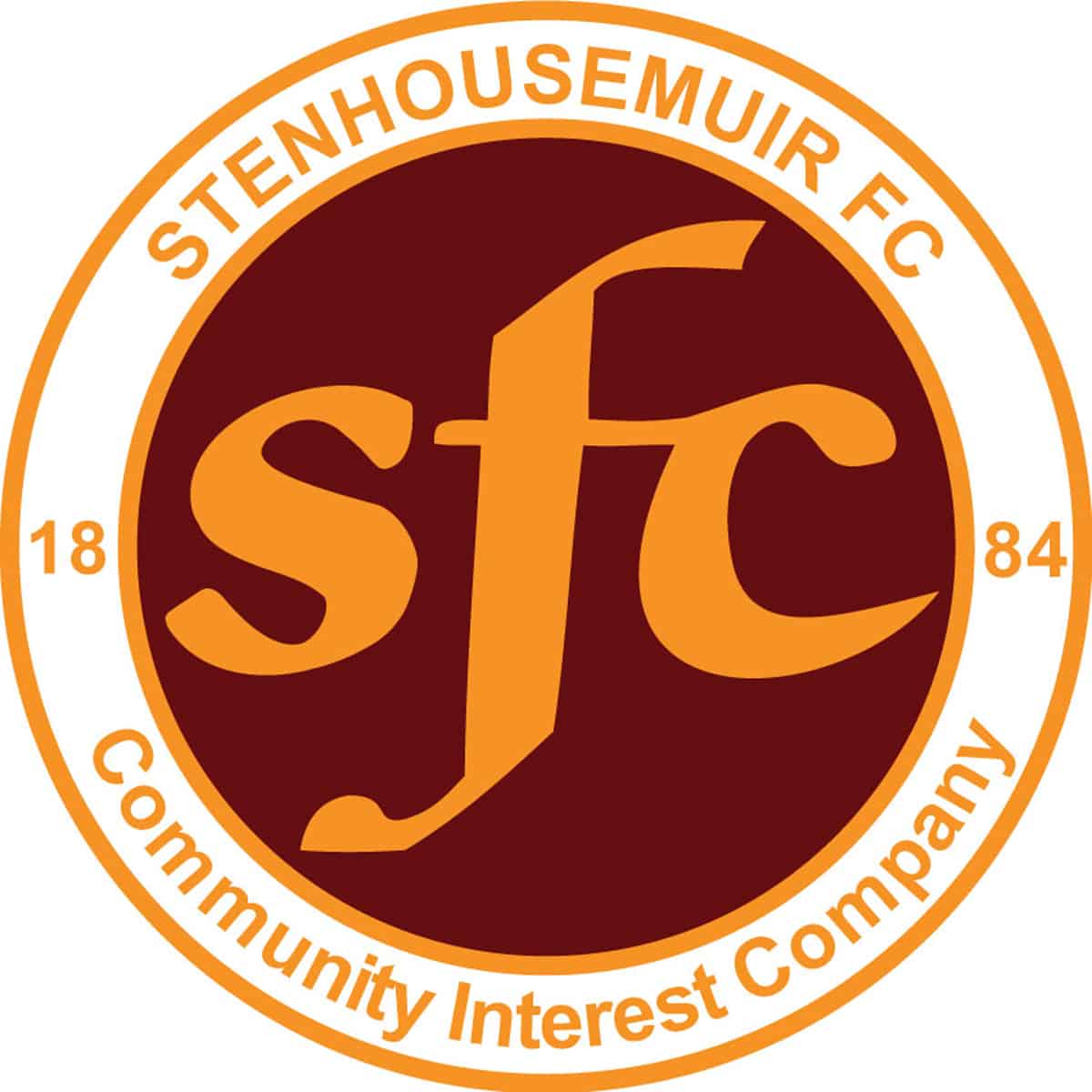 Scottish Gas Men's Scottish Cup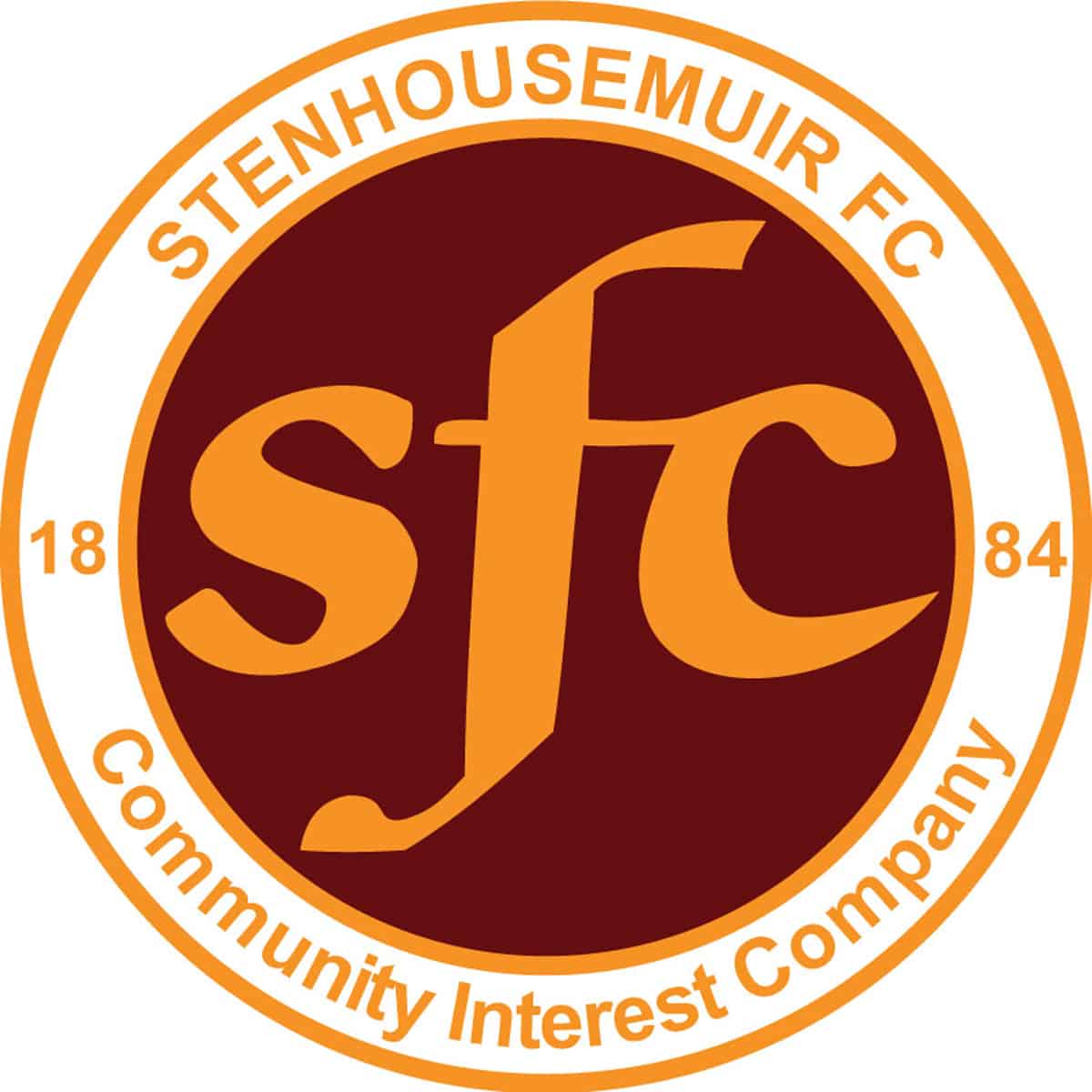 SPFL Ladbrokes League 1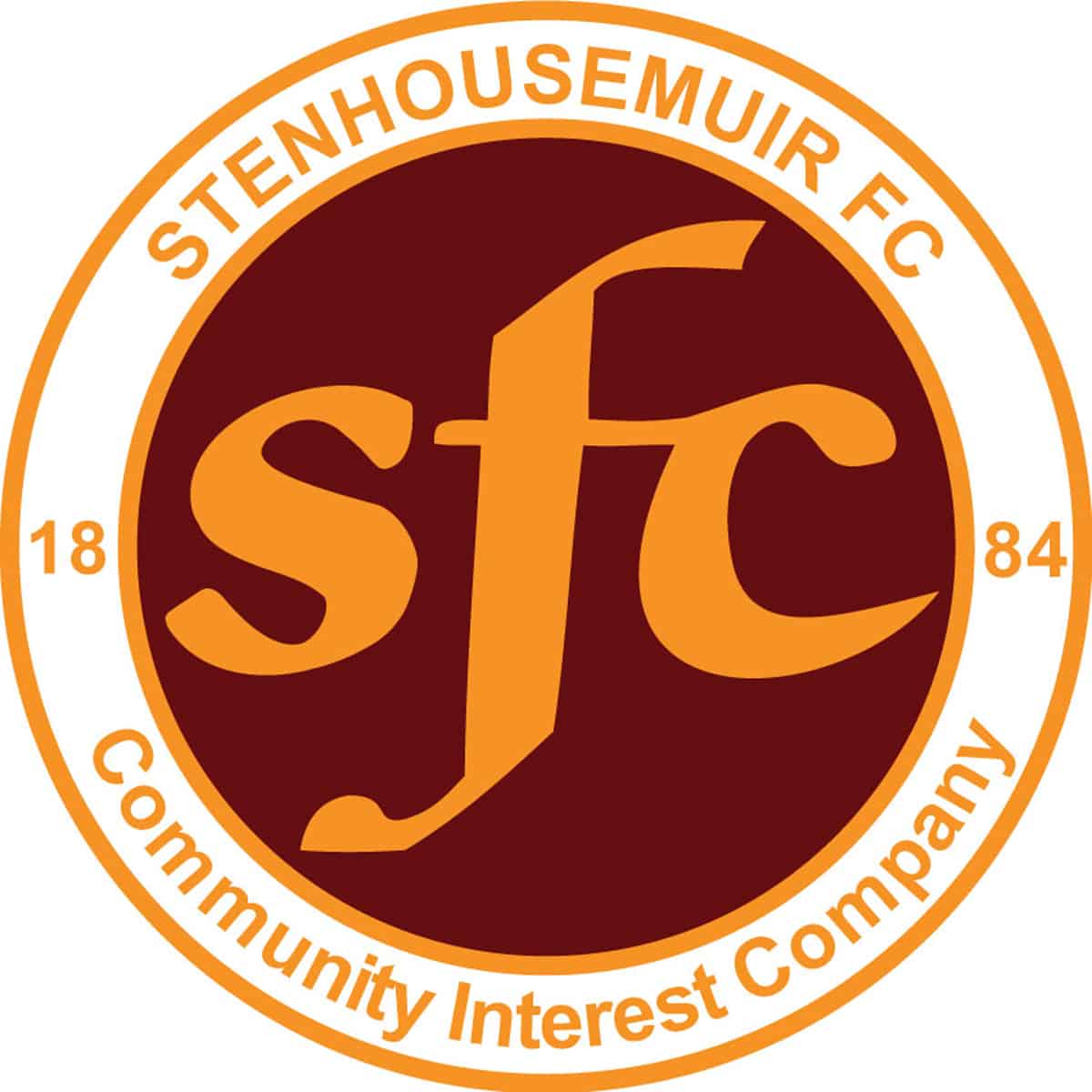 SPFL Ladbrokes League 1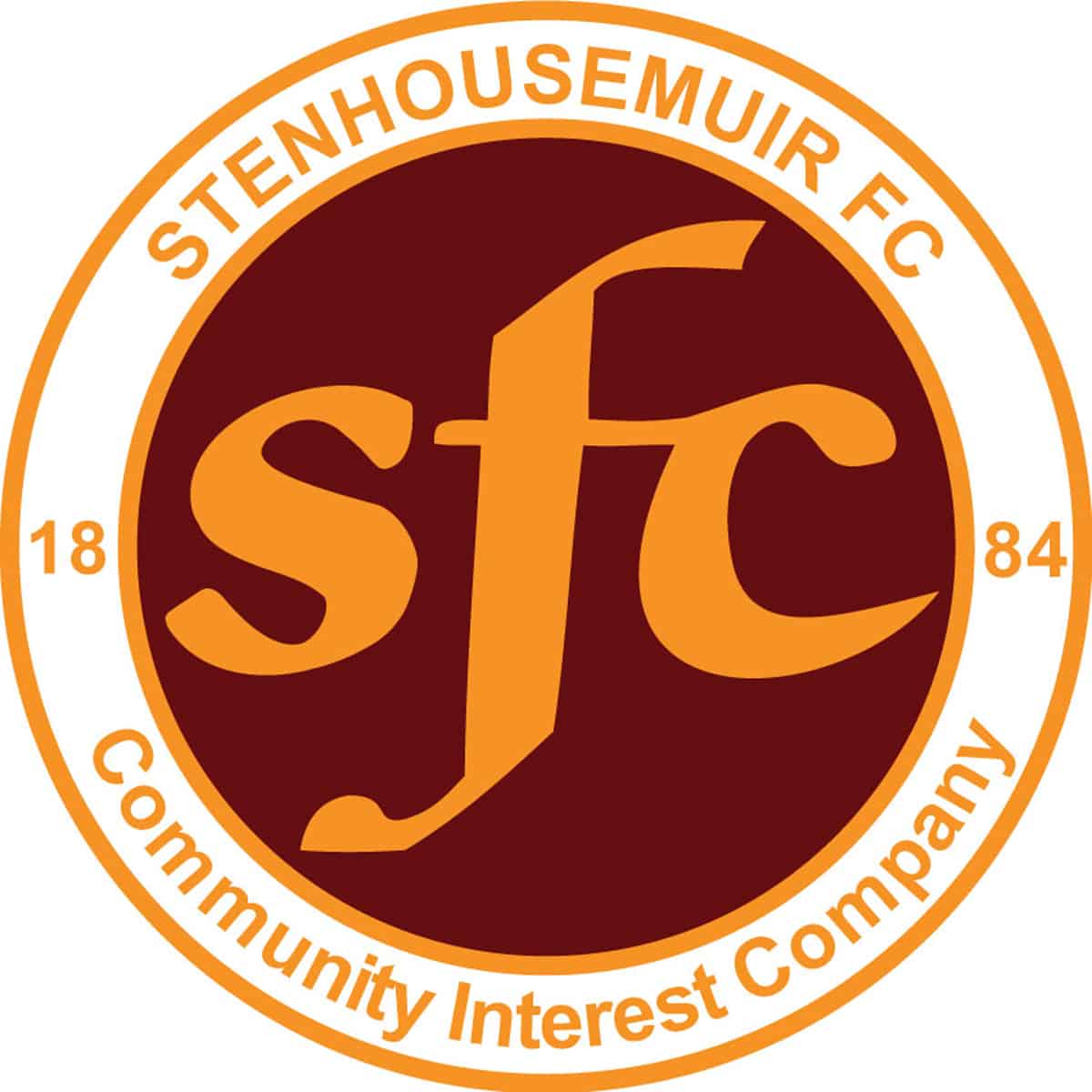 Scottish Gas Men's Scottish Cup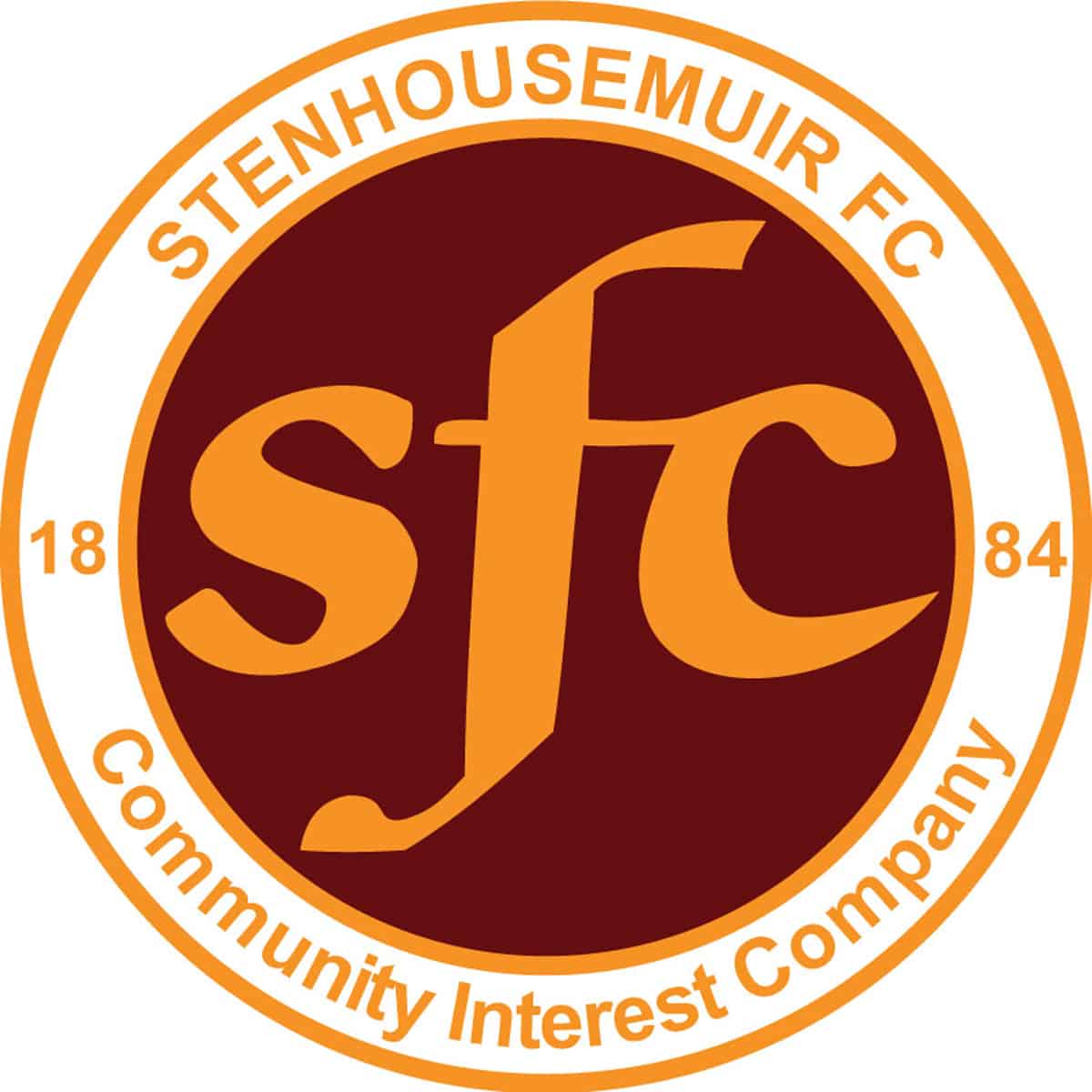 SPFL Ladbrokes League 1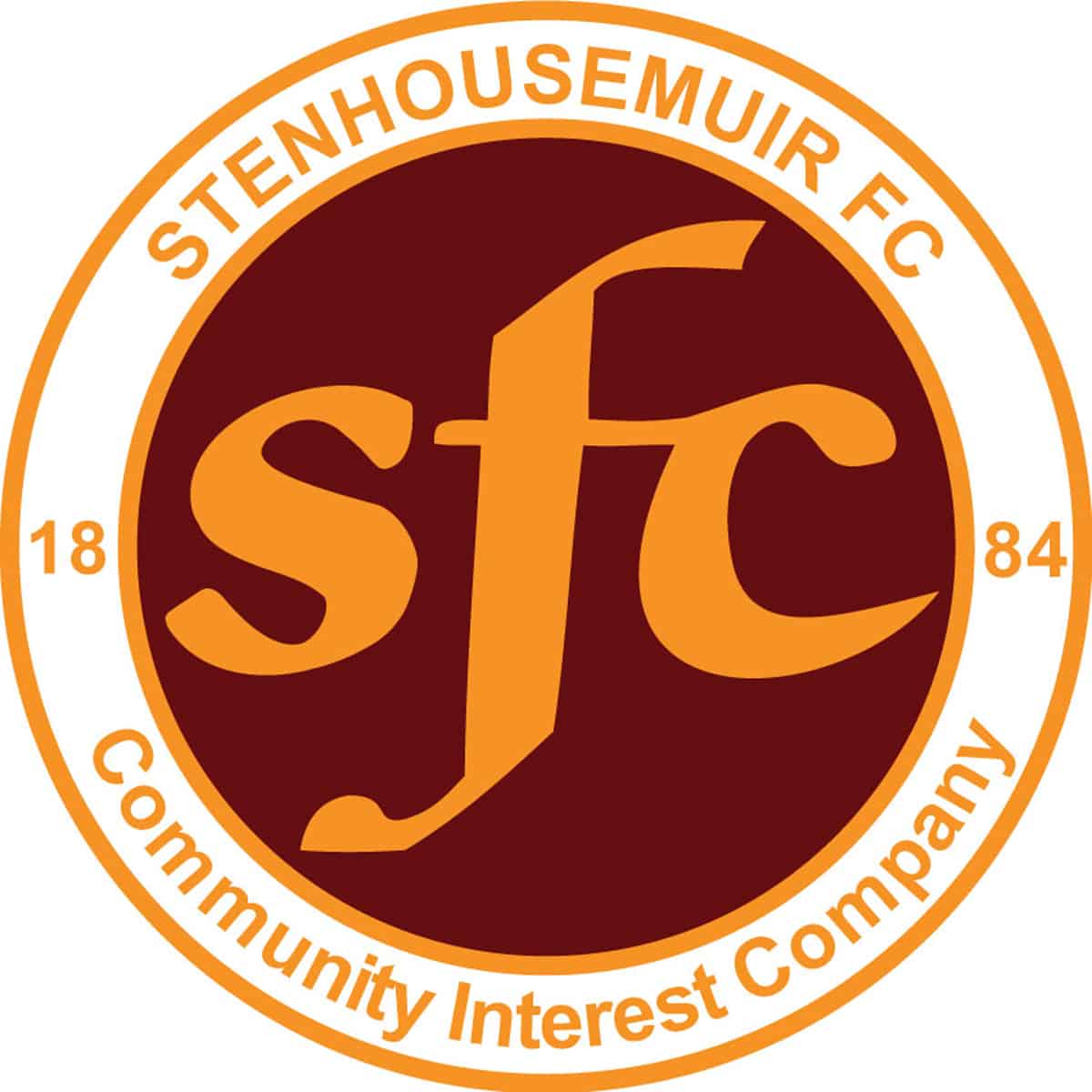 SPFL Ladbrokes League 1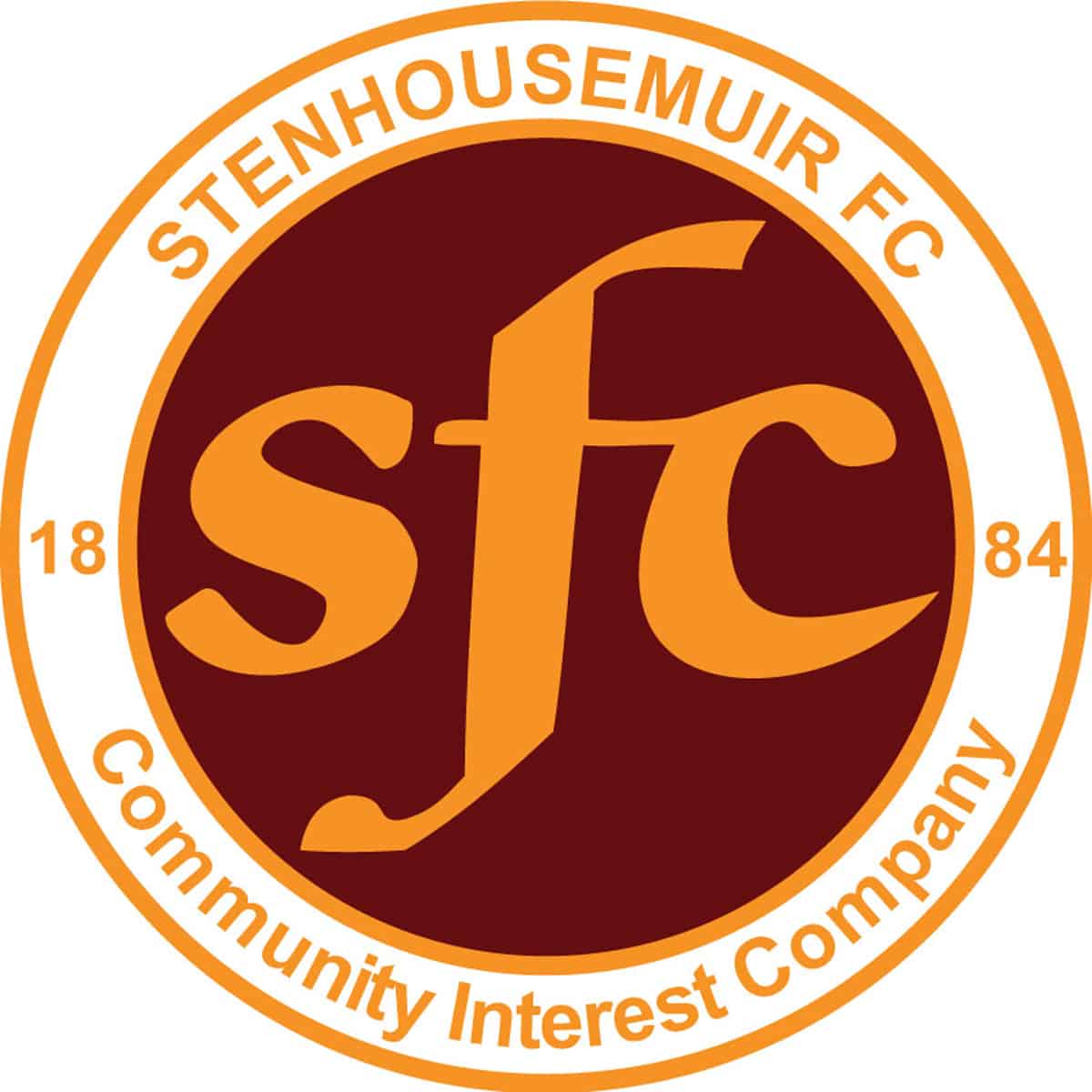 Scottish Gas Men's Scottish Cup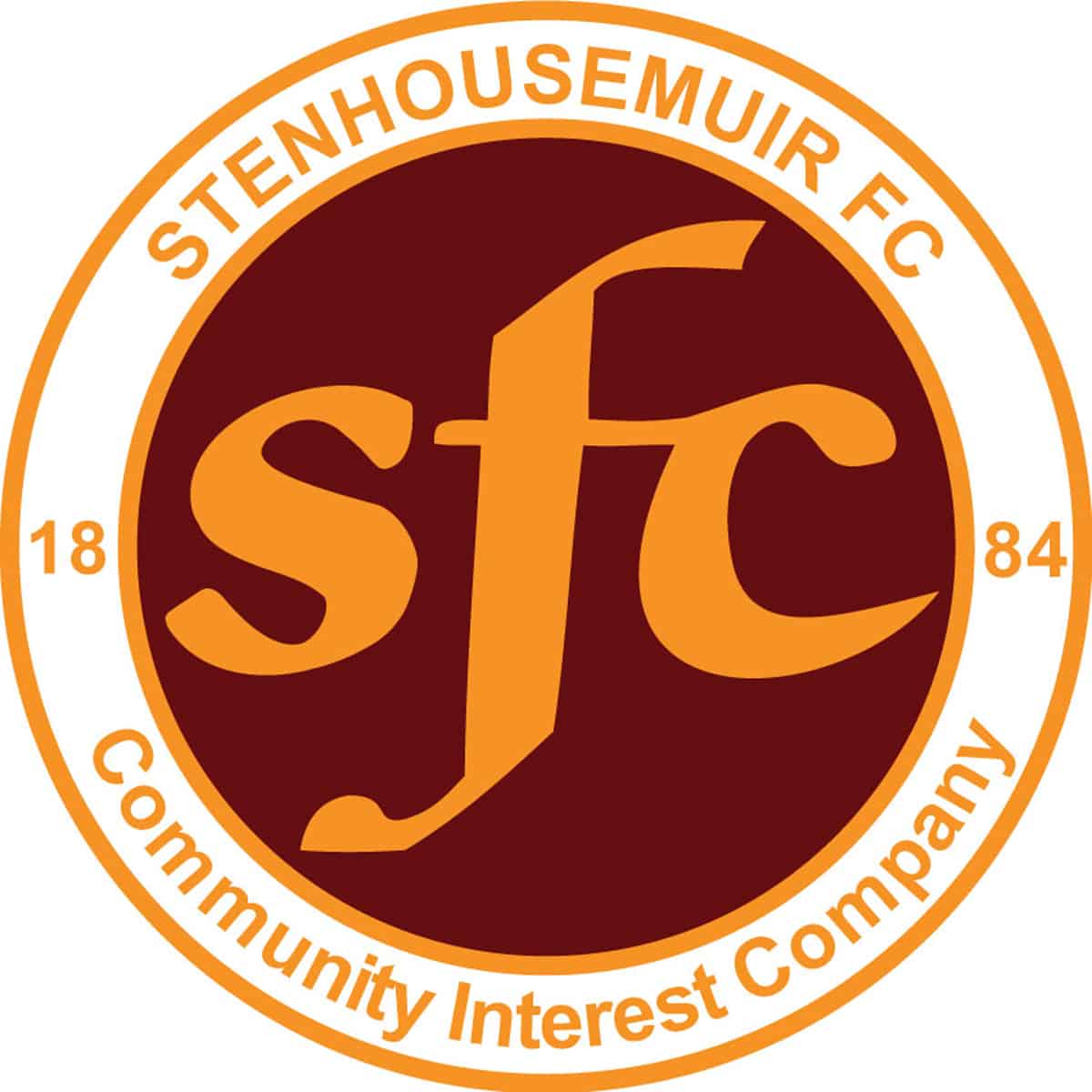 Scottish Gas Men's Scottish Cup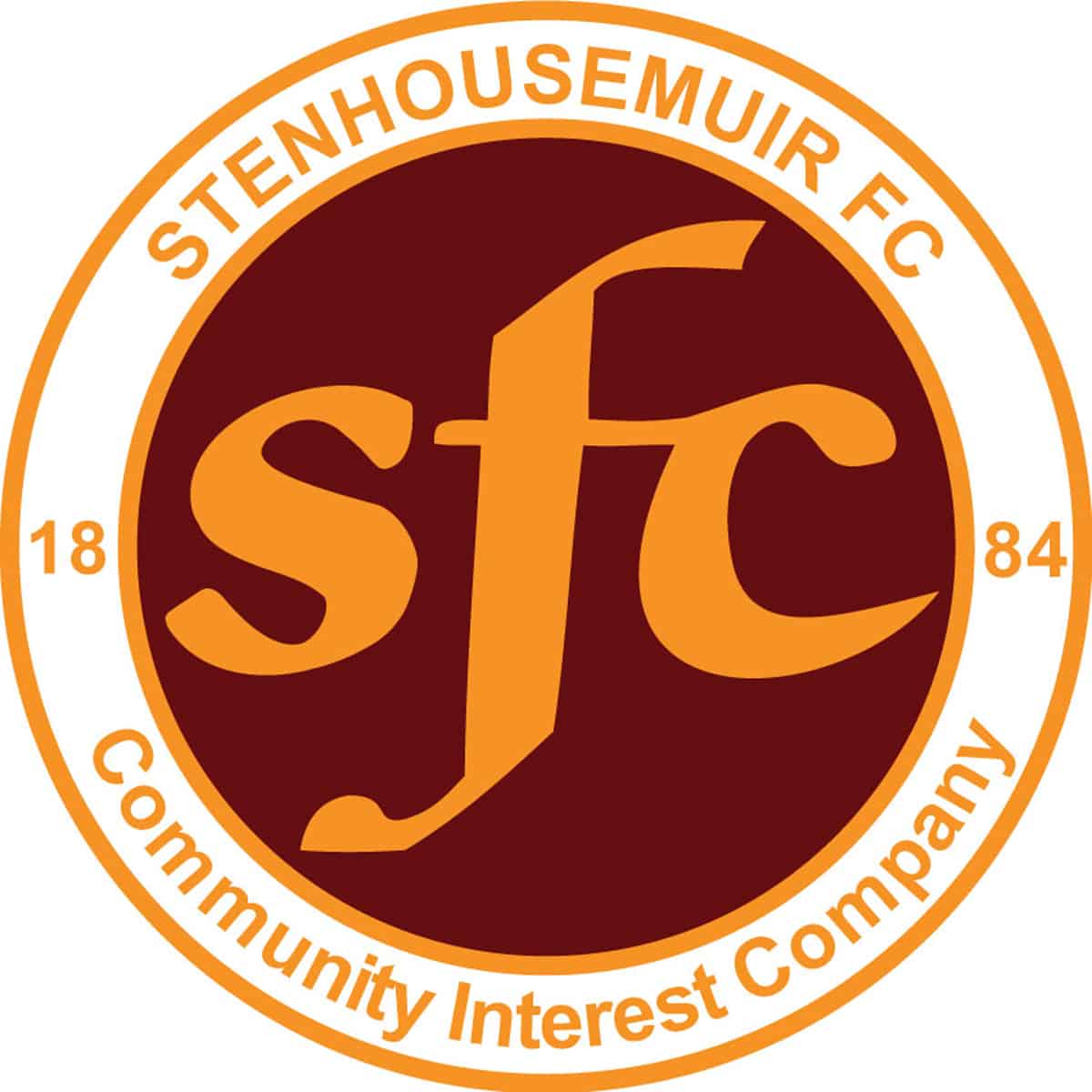 SPFL Ladbrokes League 1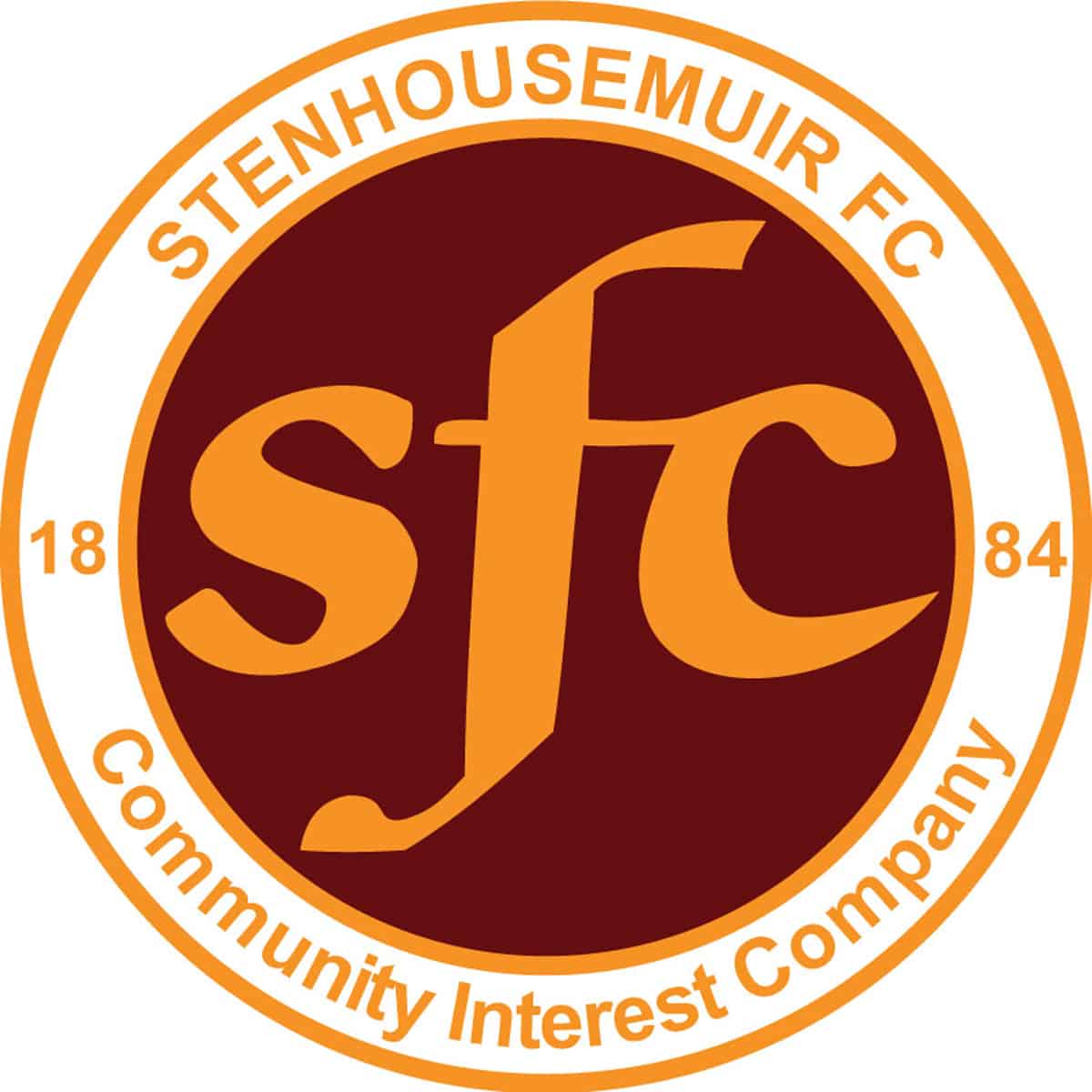 SPFL Ladbrokes League 1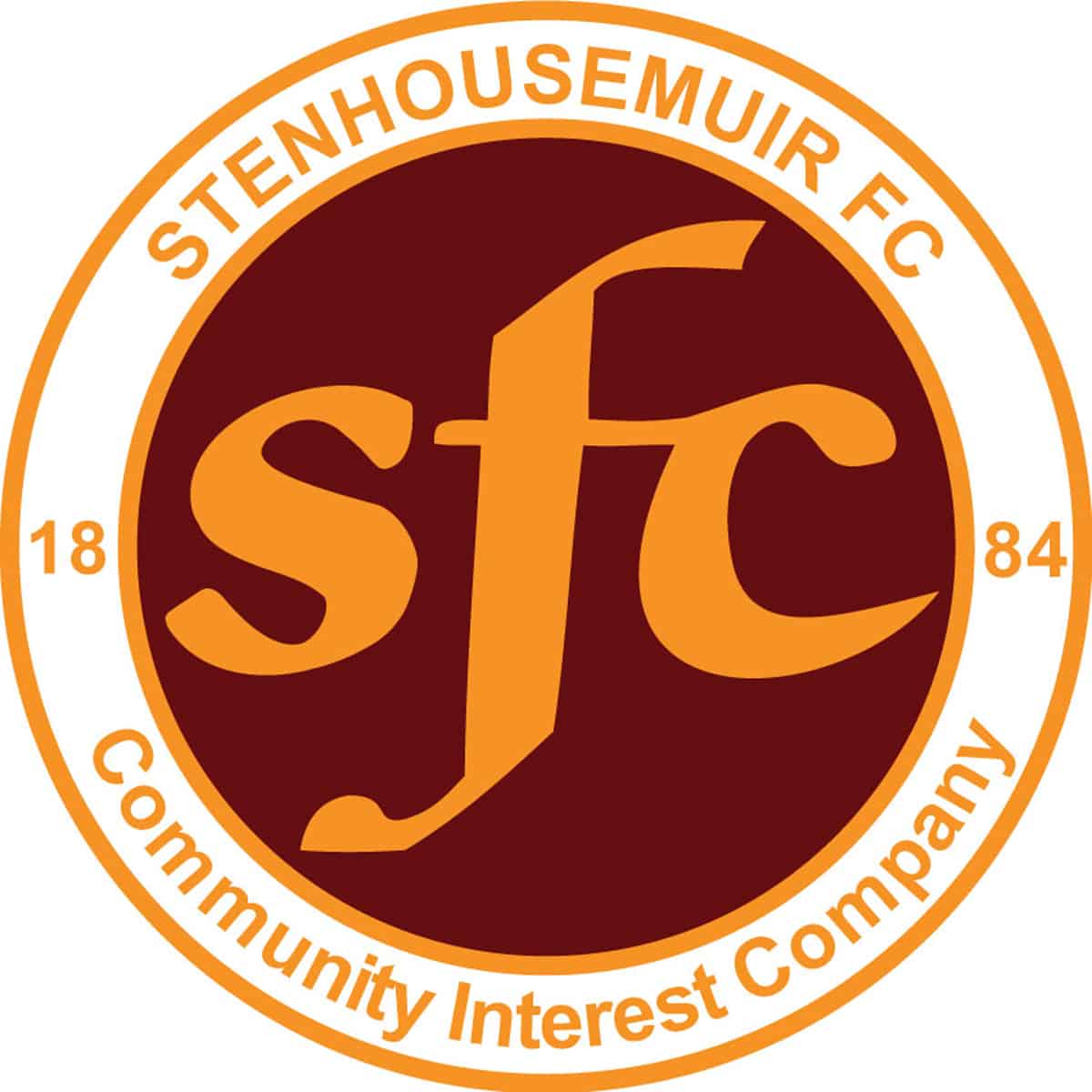 SPFL Ladbrokes League 1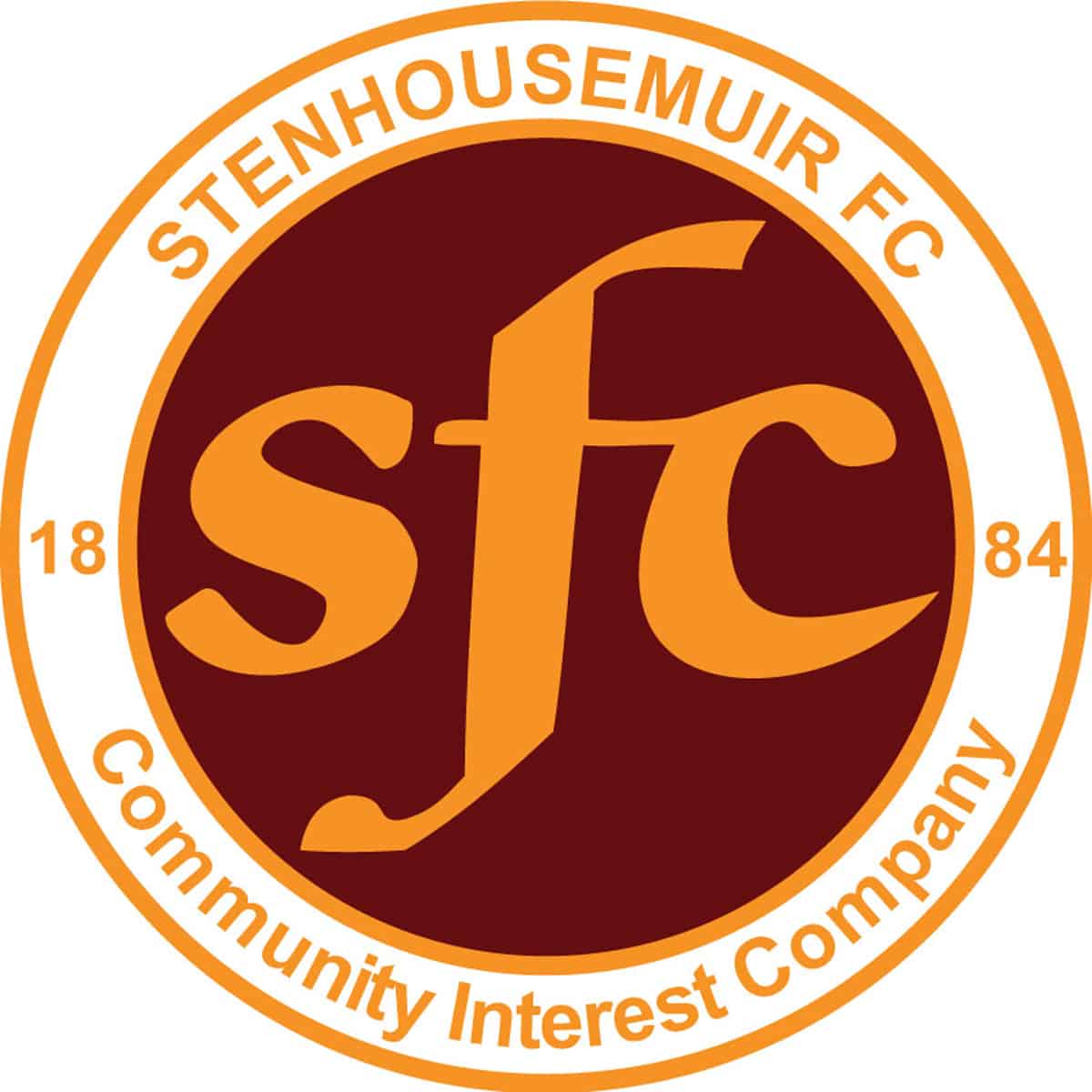 SPFL Ladbrokes League 1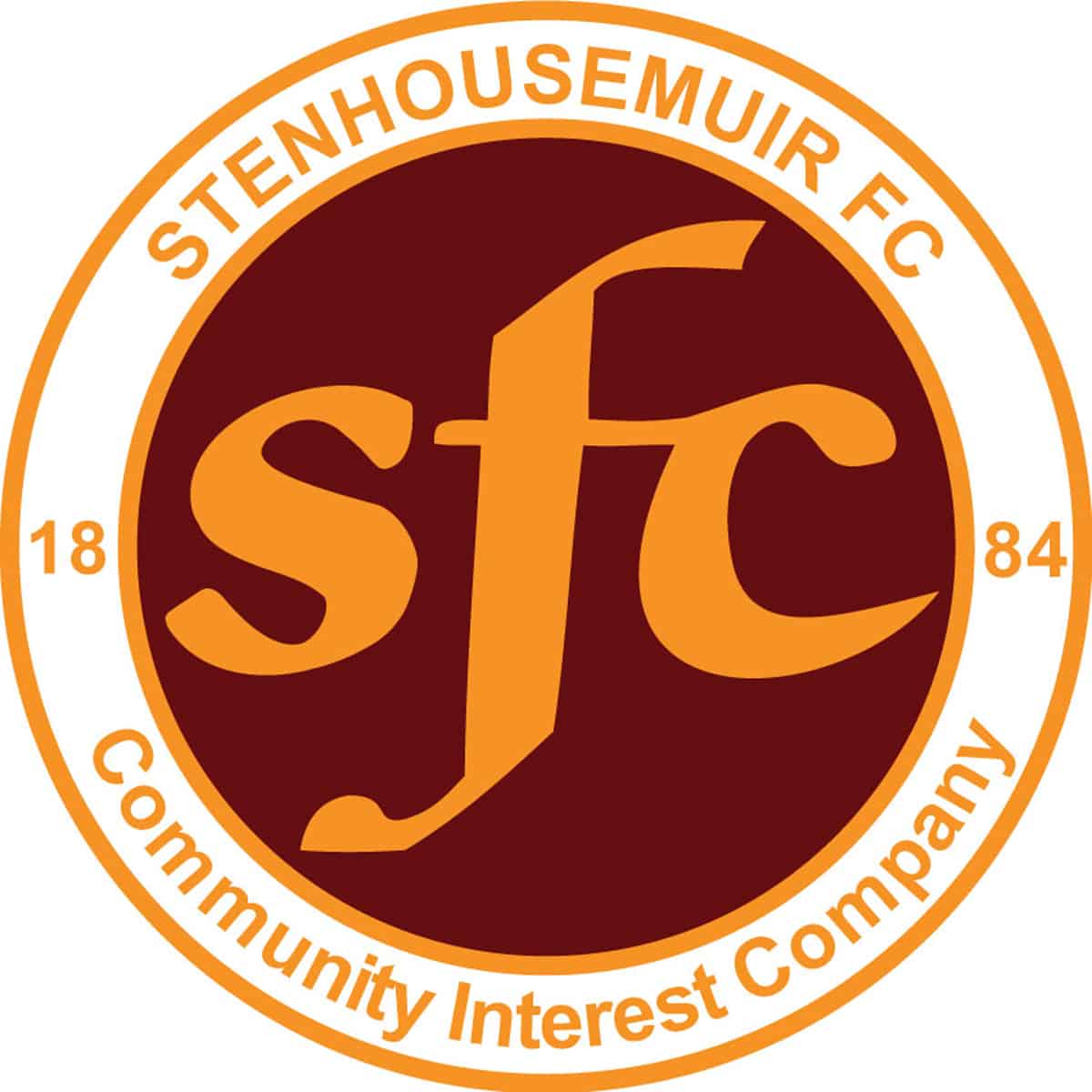 SPFL Ladbrokes League 1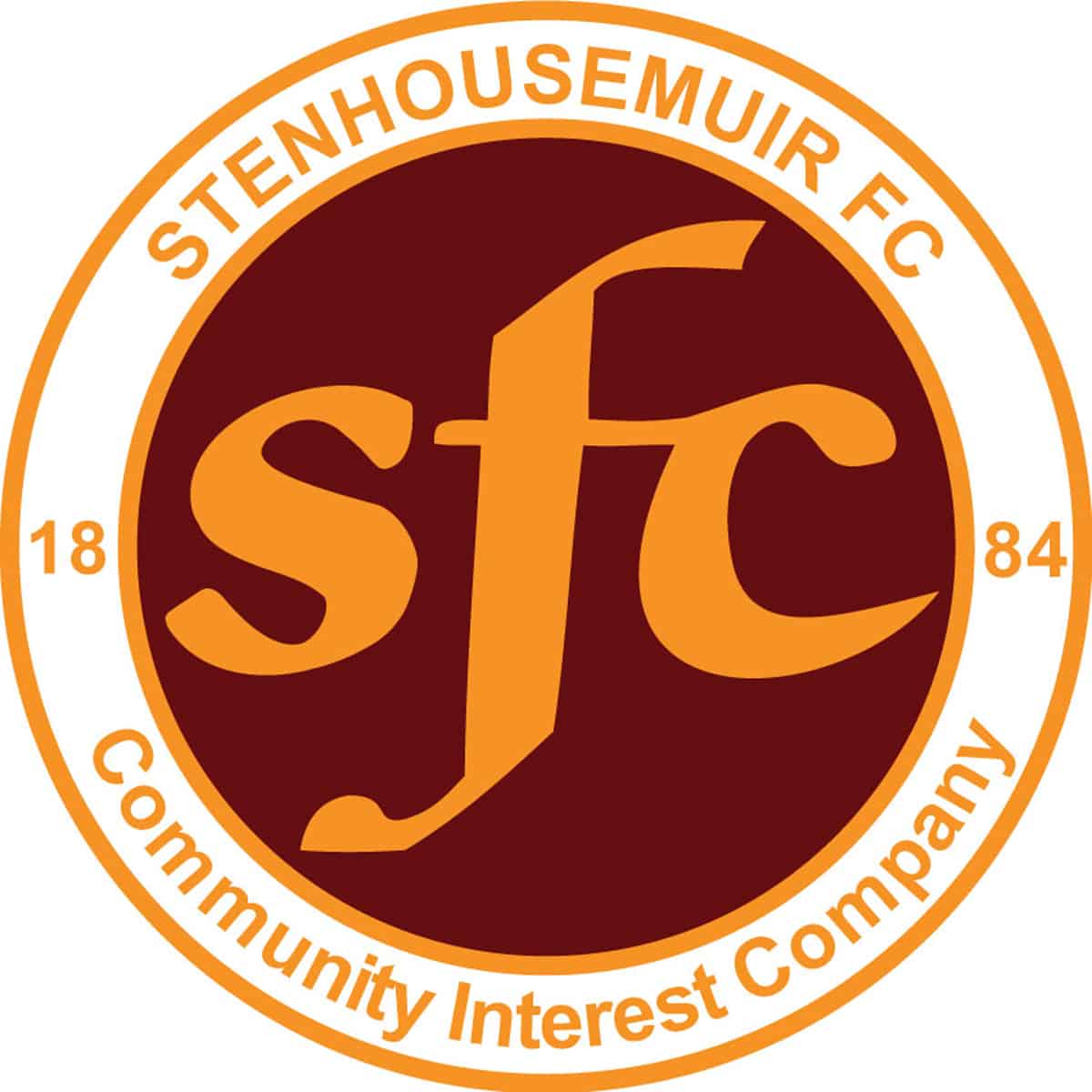 SPFL Ladbrokes League 1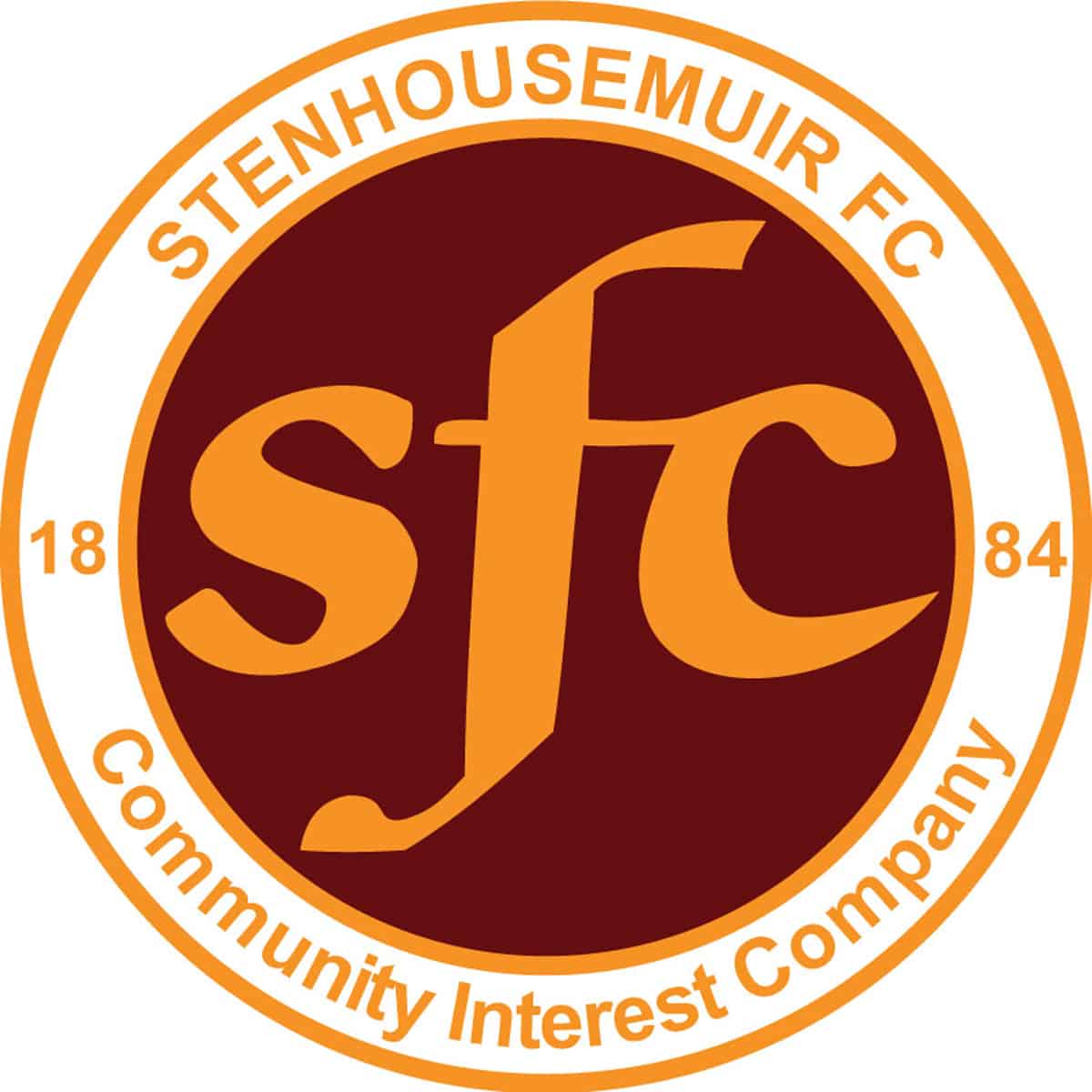 Stirlingshire Cup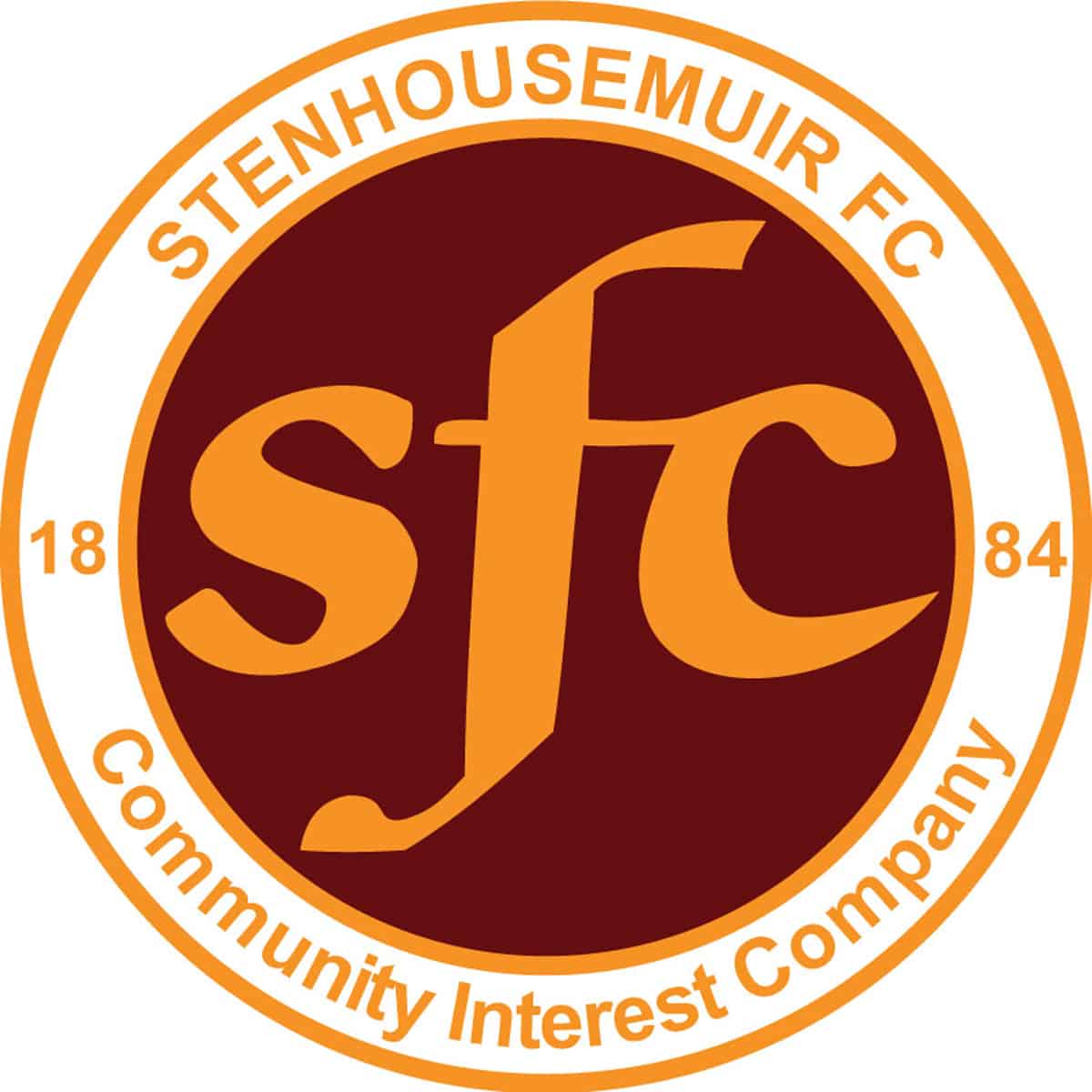 SPFL Ladbrokes League 1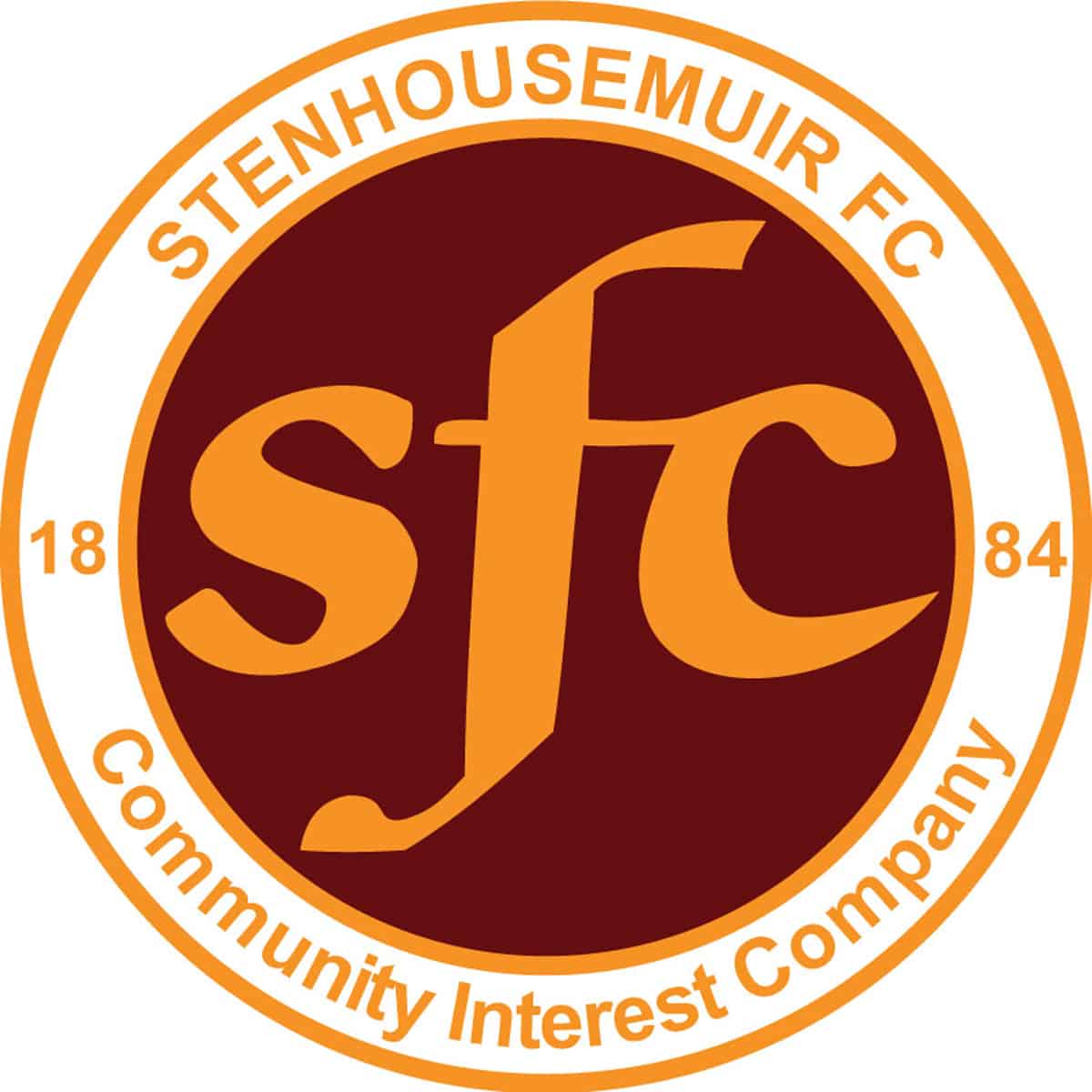 SPFL Ladbrokes League 1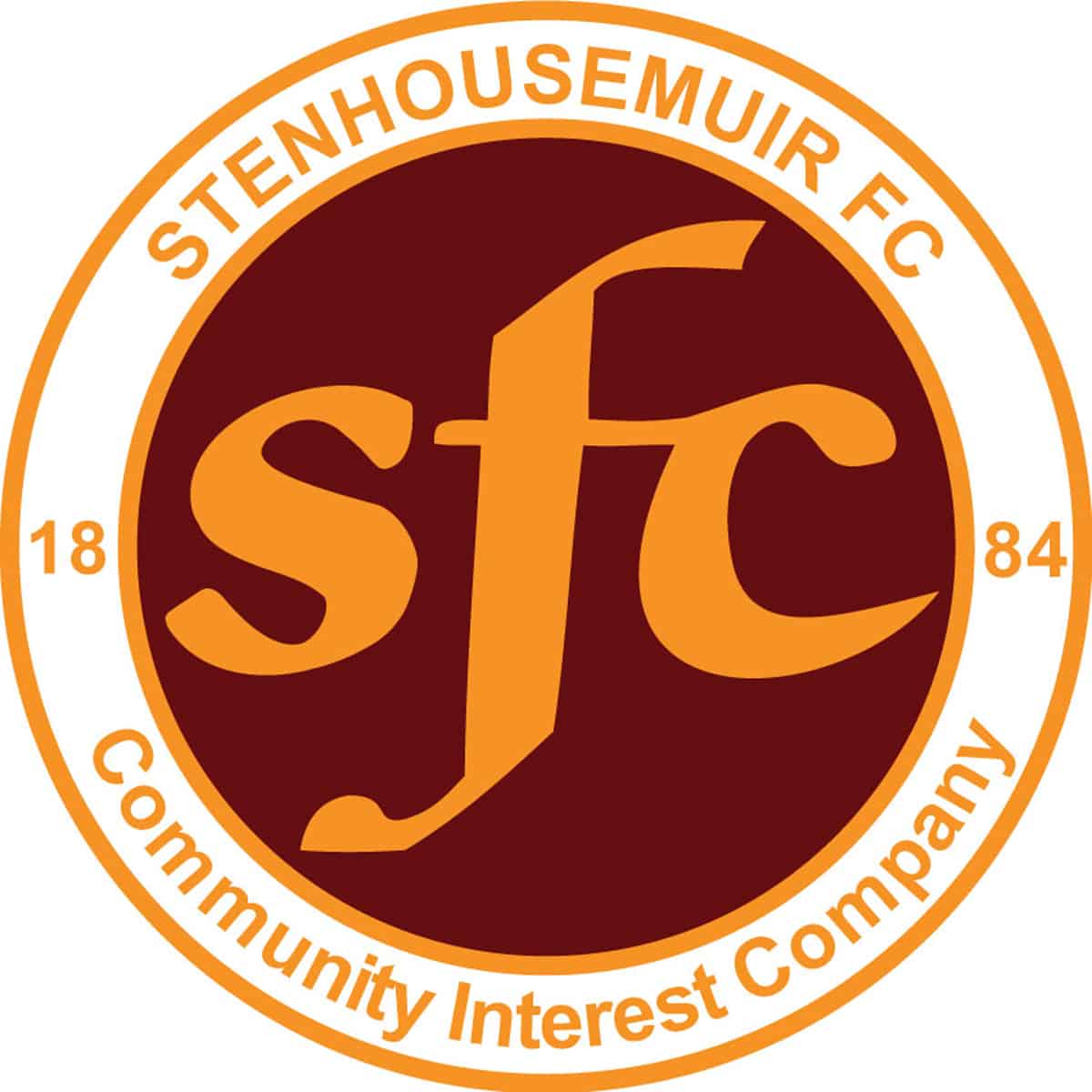 SPFL Ladbrokes League 1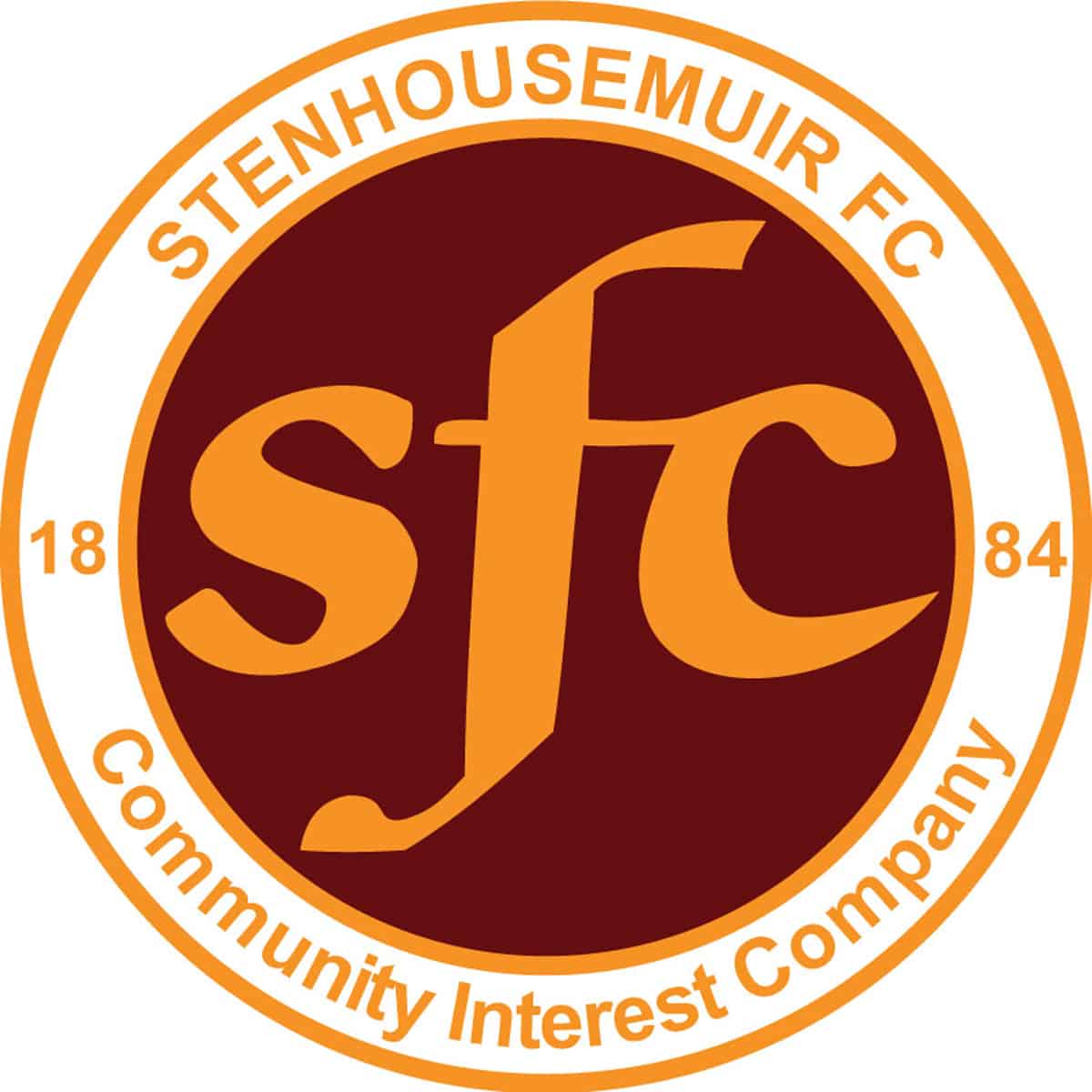 SPFL Ladbrokes League 1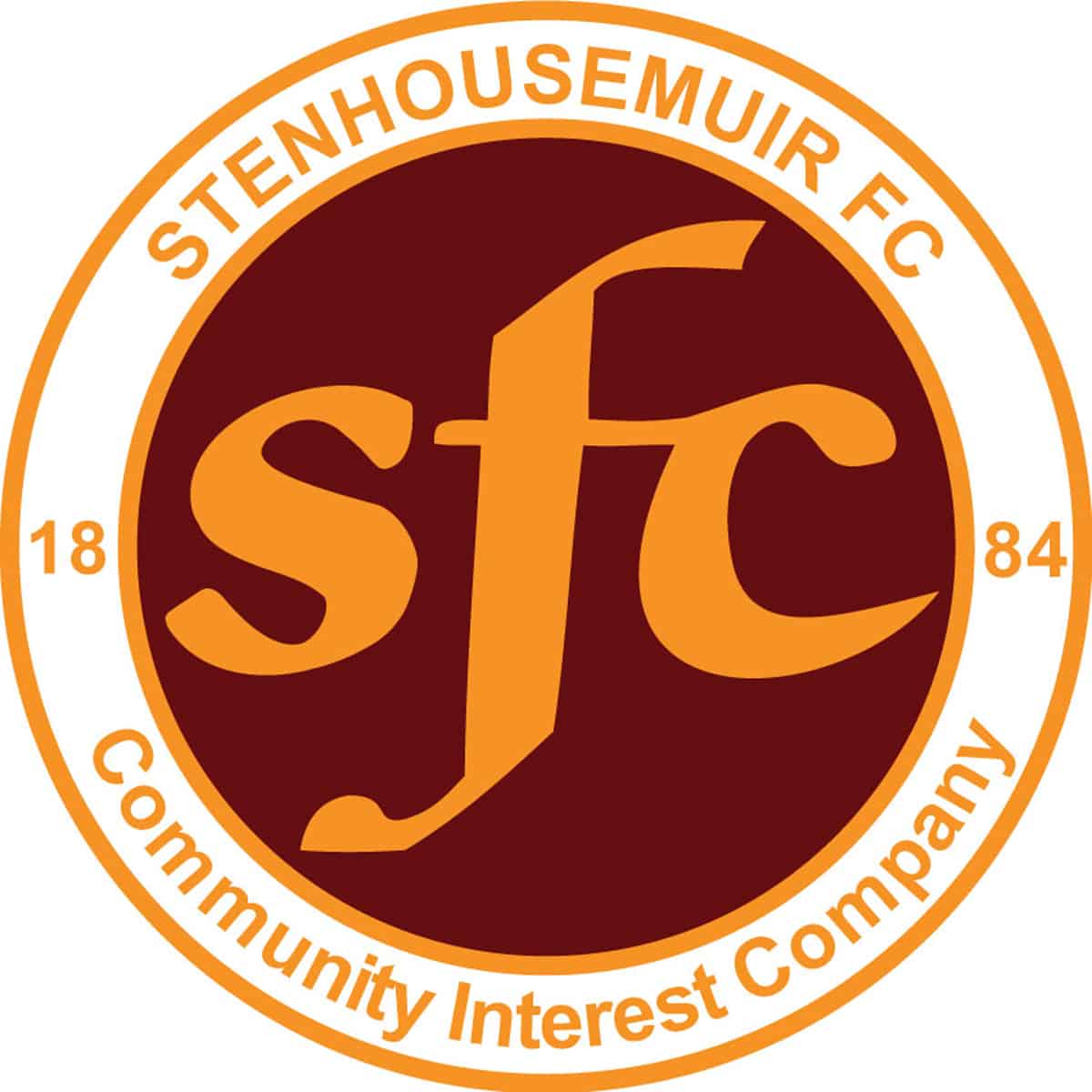 SPFL Ladbrokes League 1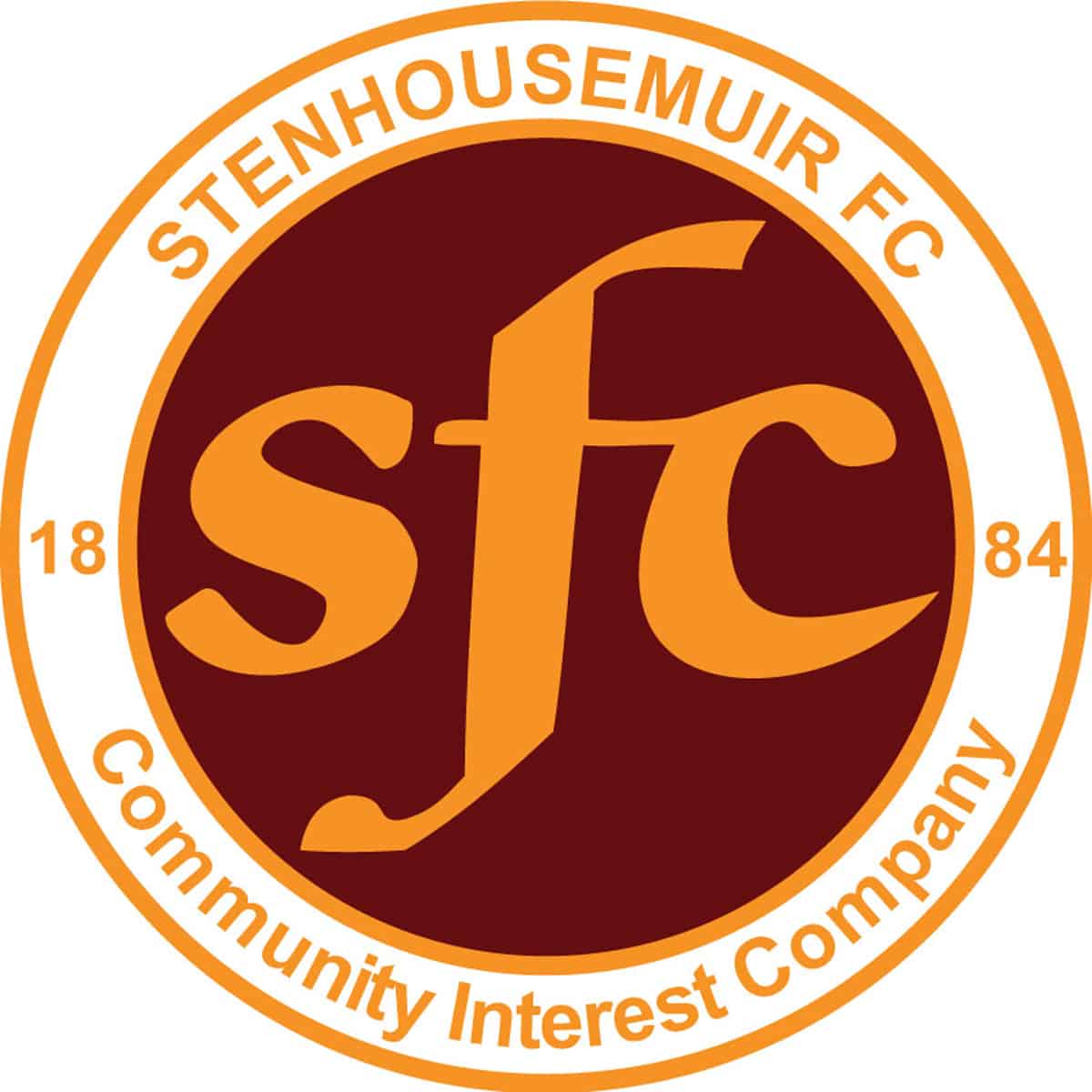 SPFL Ladbrokes League 1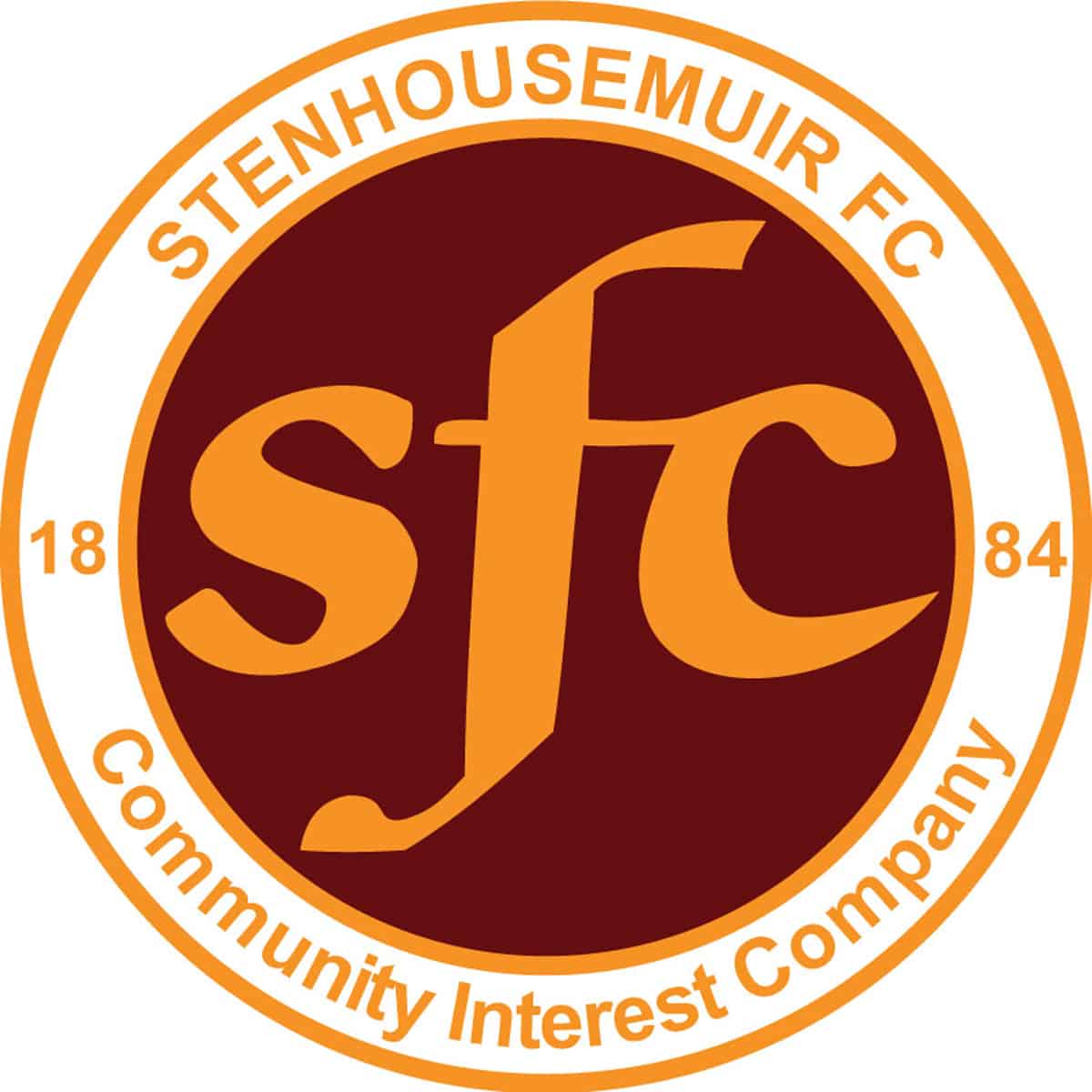 SPFL Ladbrokes League 1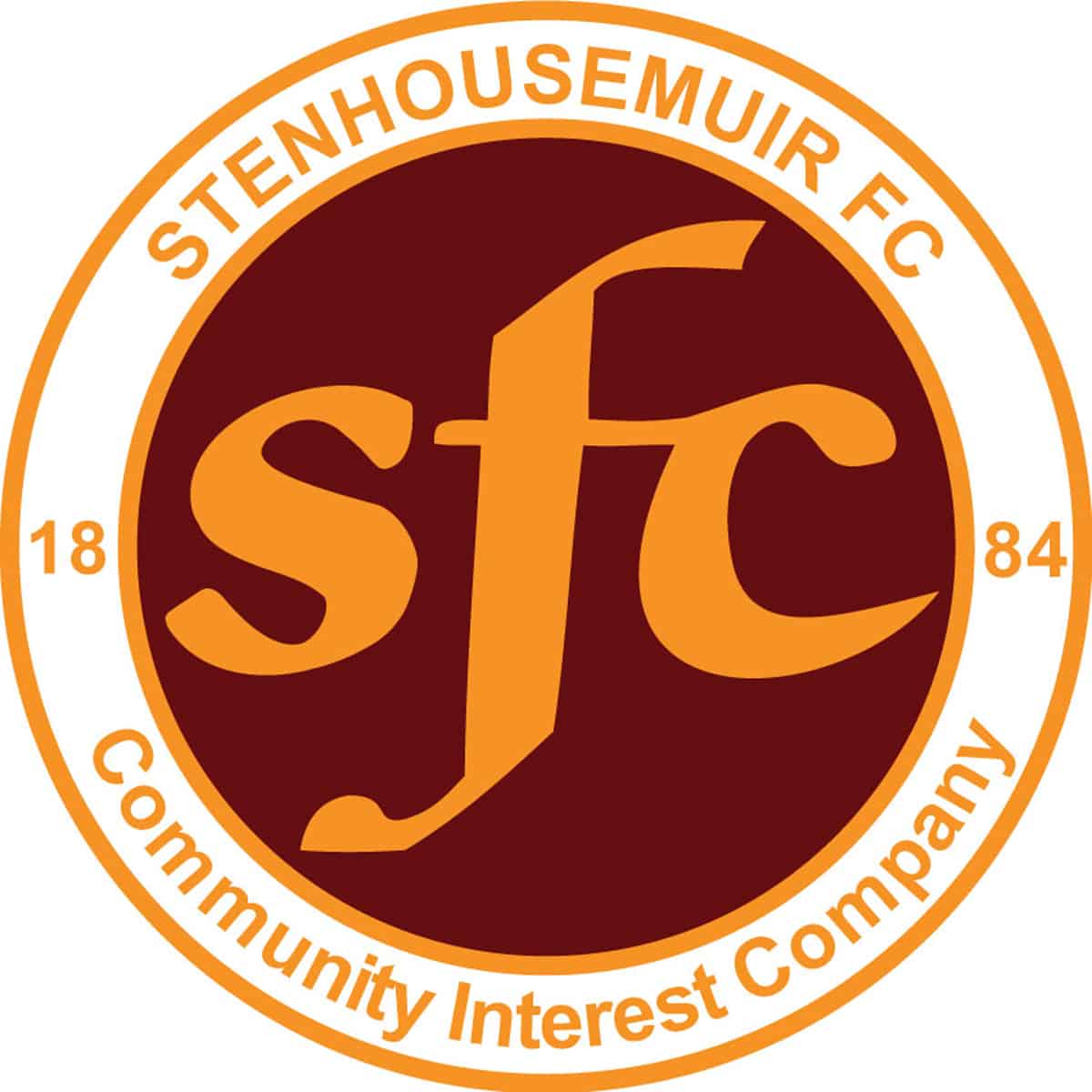 Petrofac Training Cup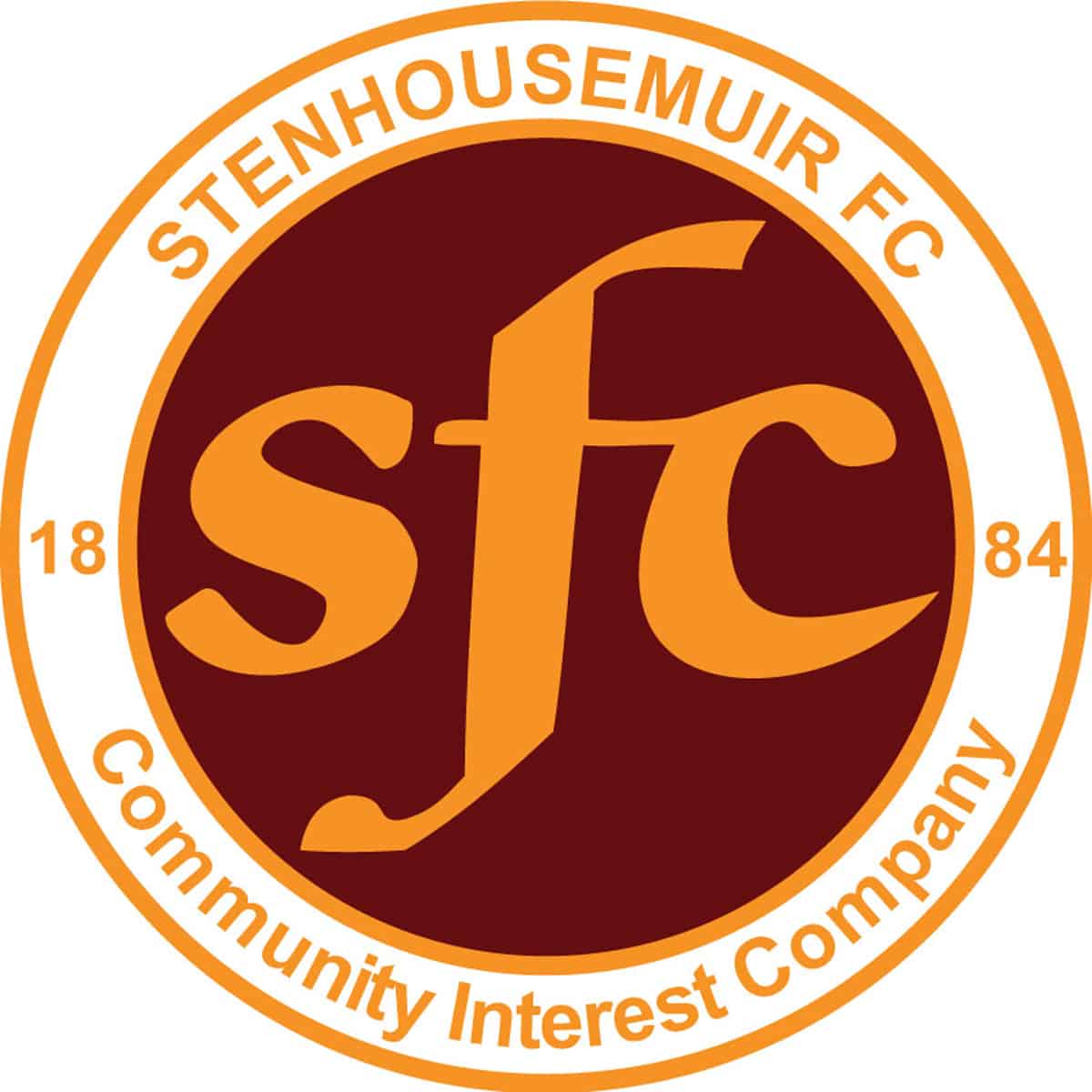 SPFL Ladbrokes League 1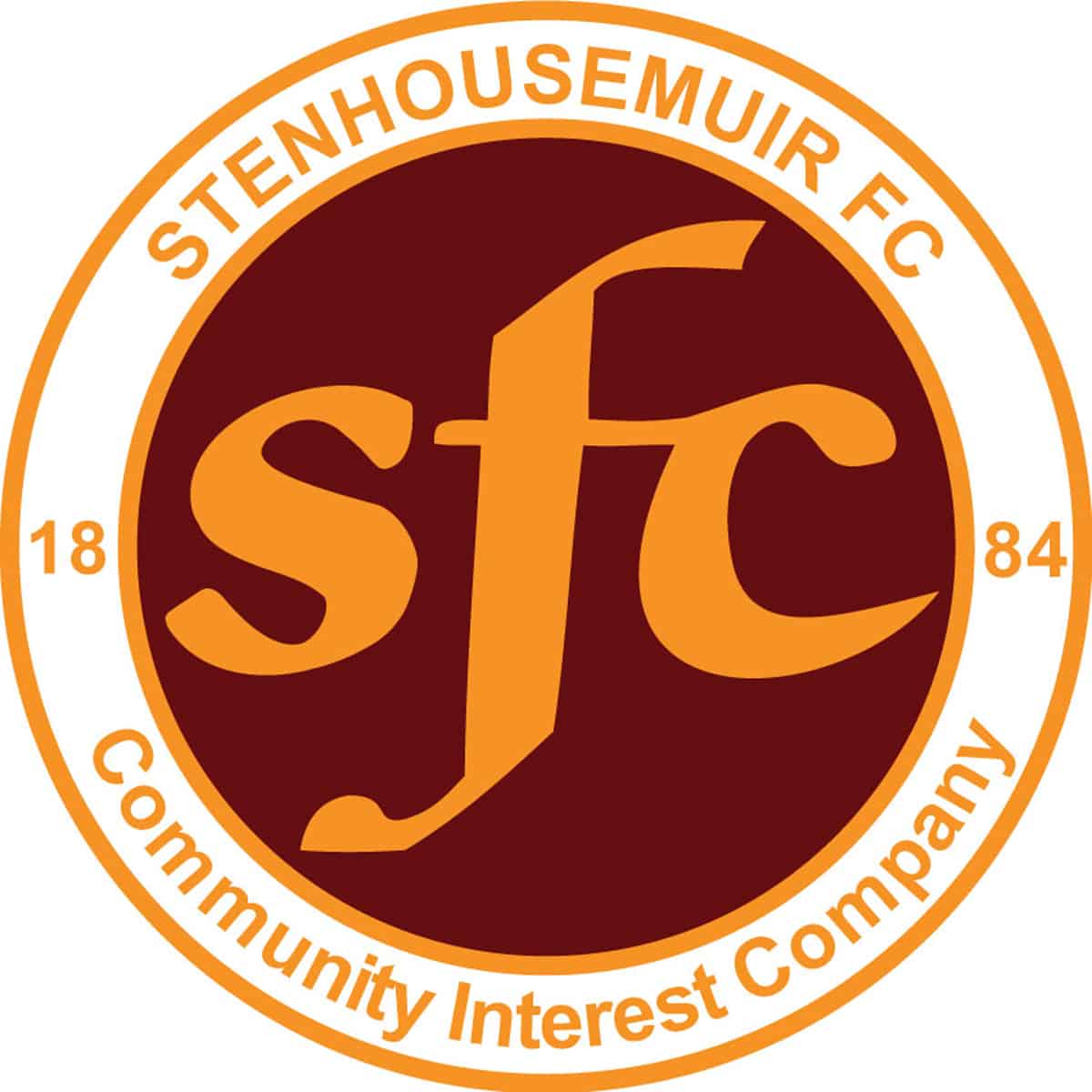 SPFL Ladbrokes League 1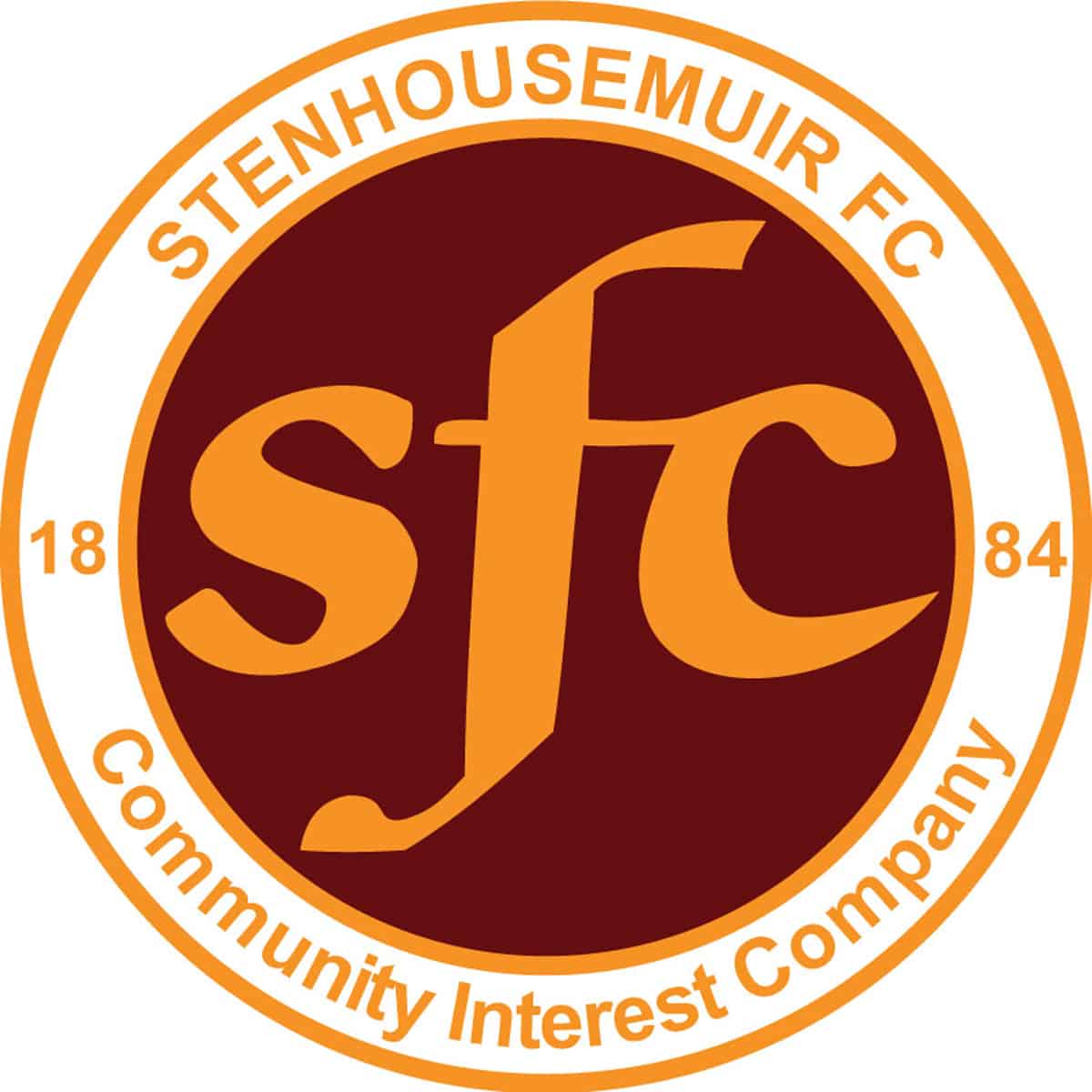 Betfred Cup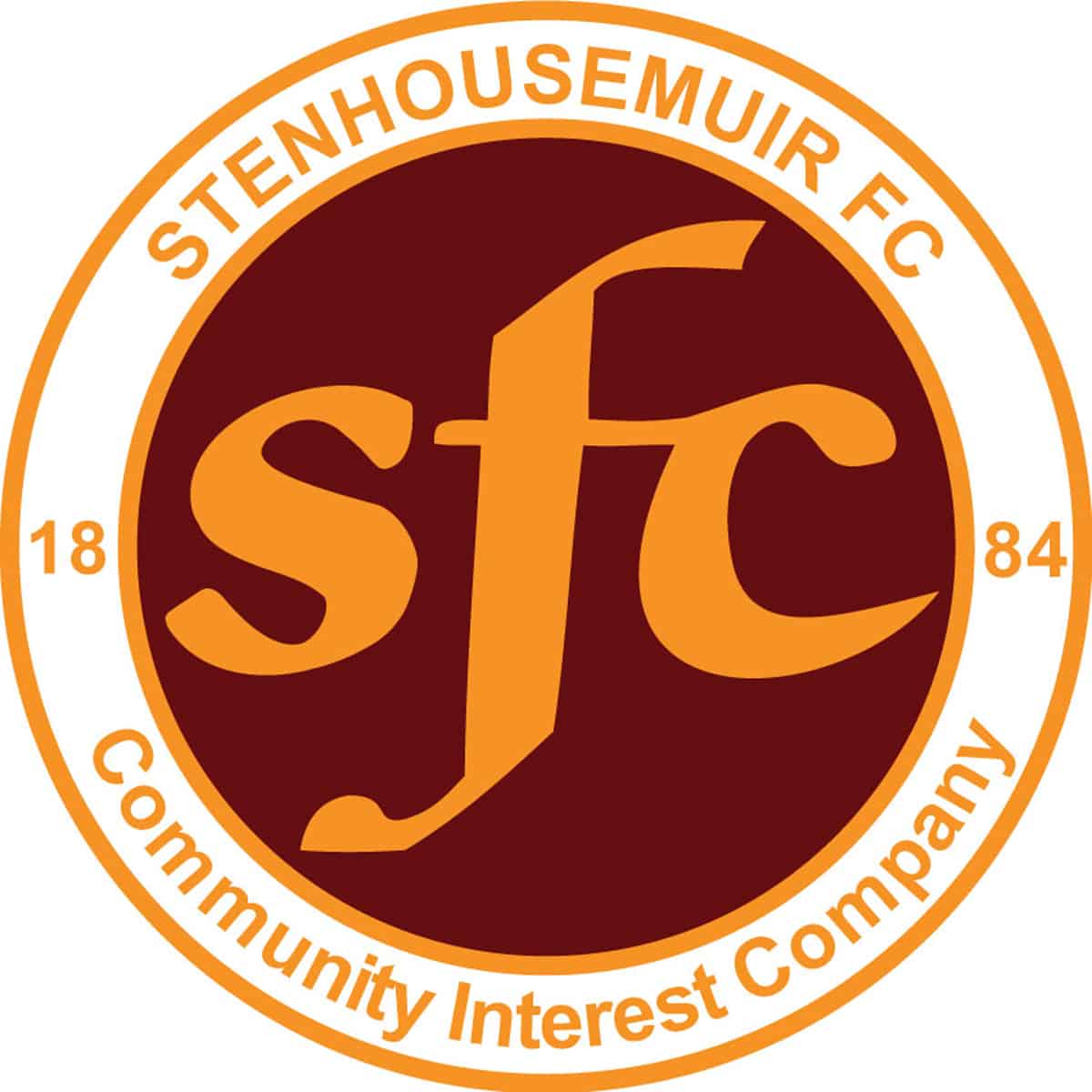 Petrofac Training Cup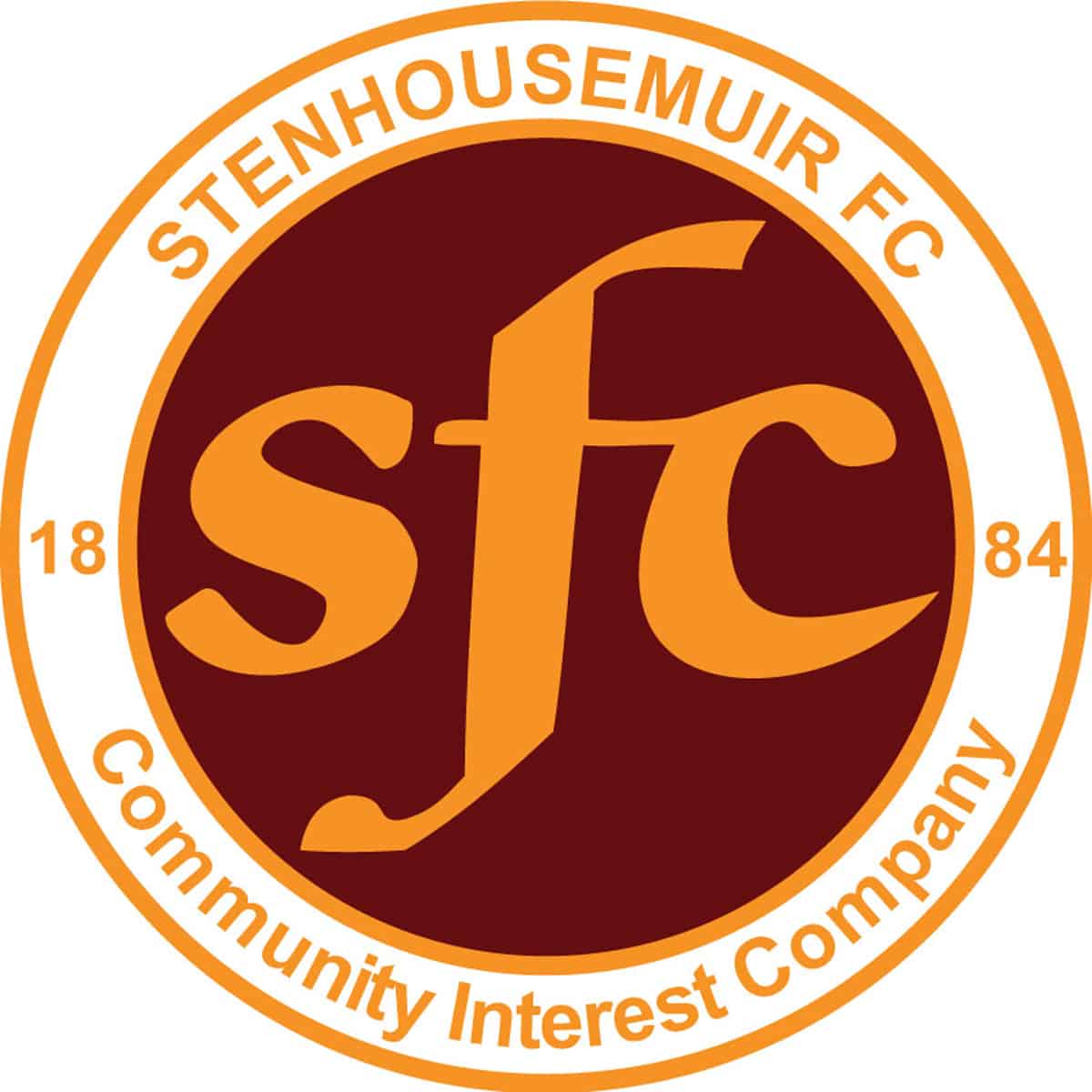 Friendly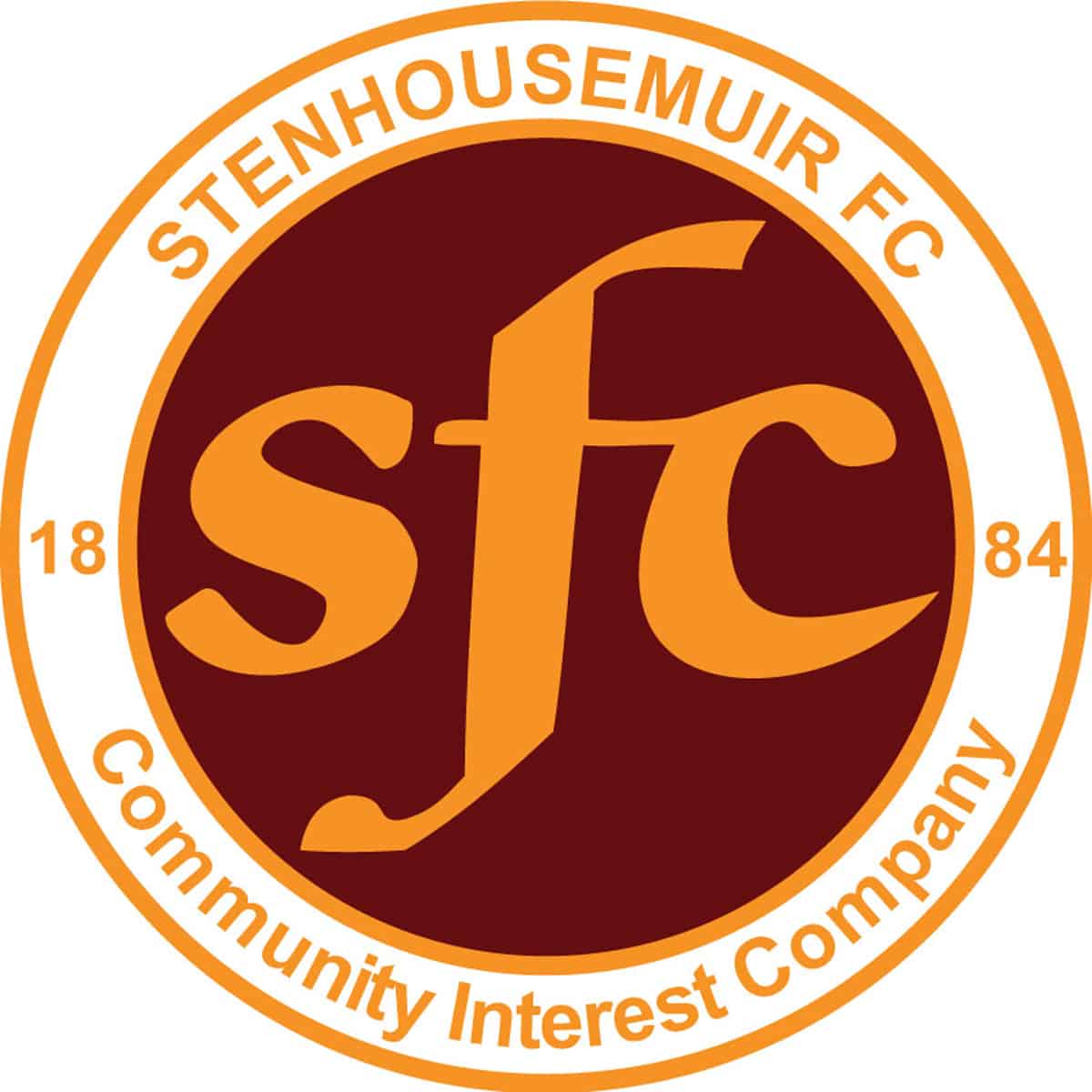 Friendly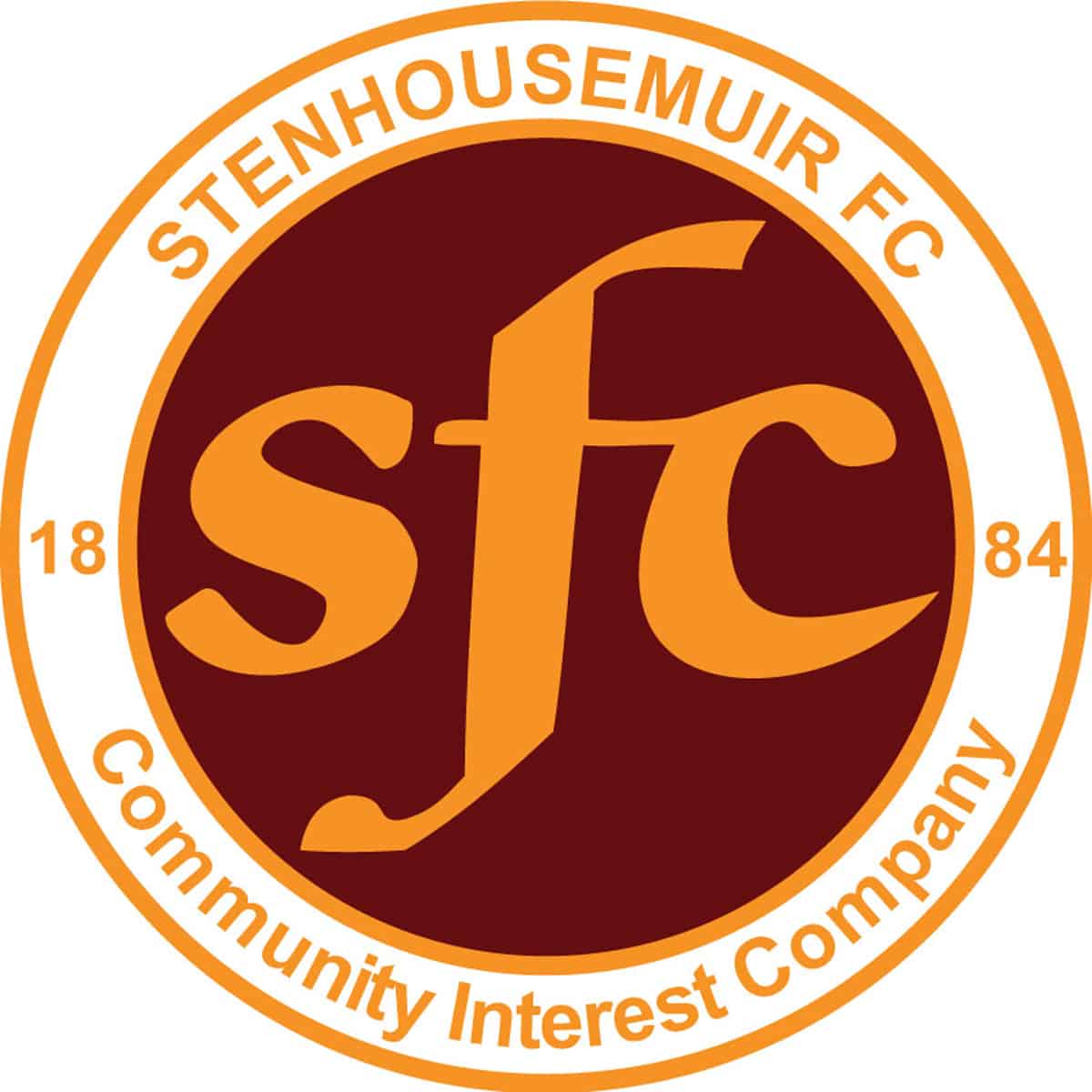 Stirlingshire Cup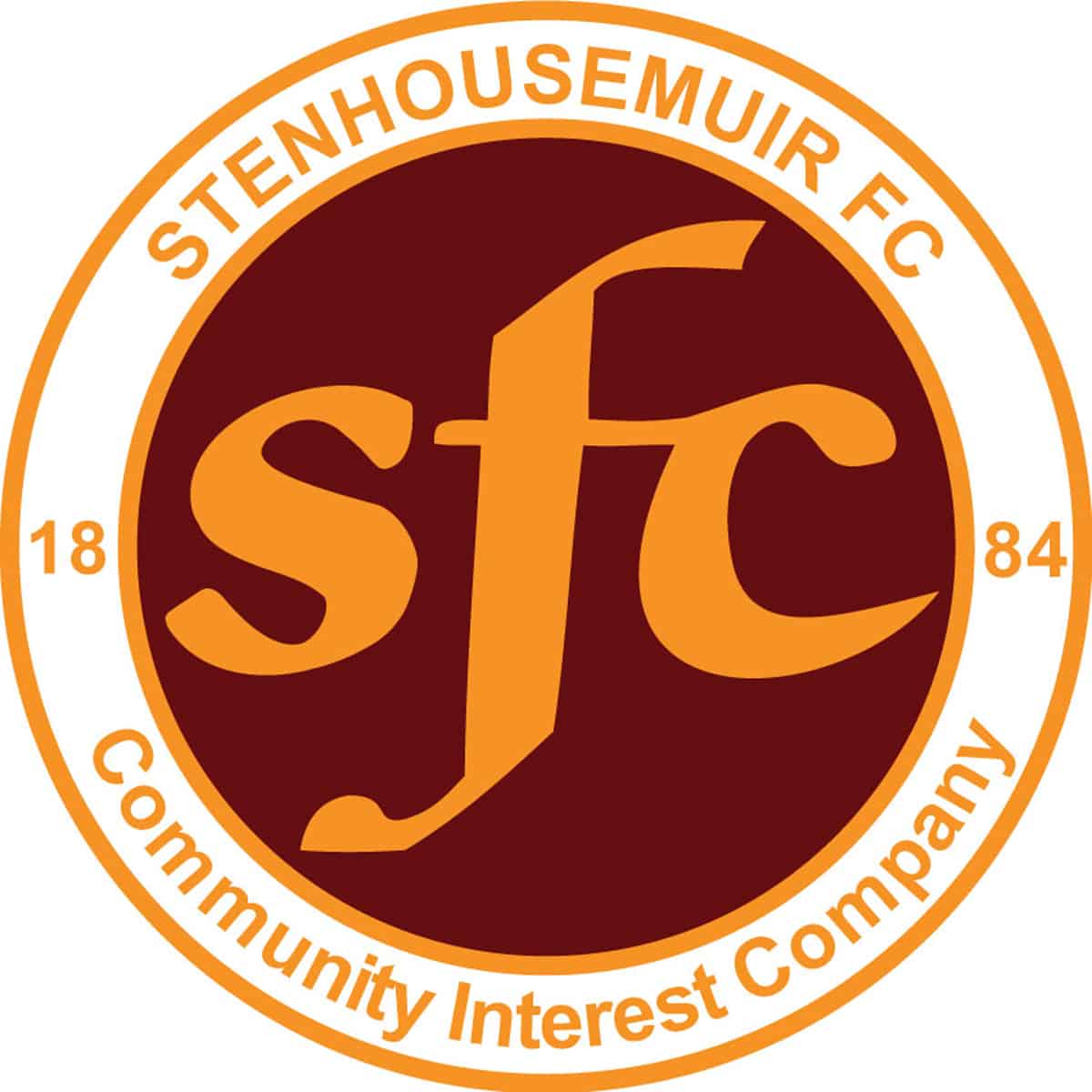 Friendly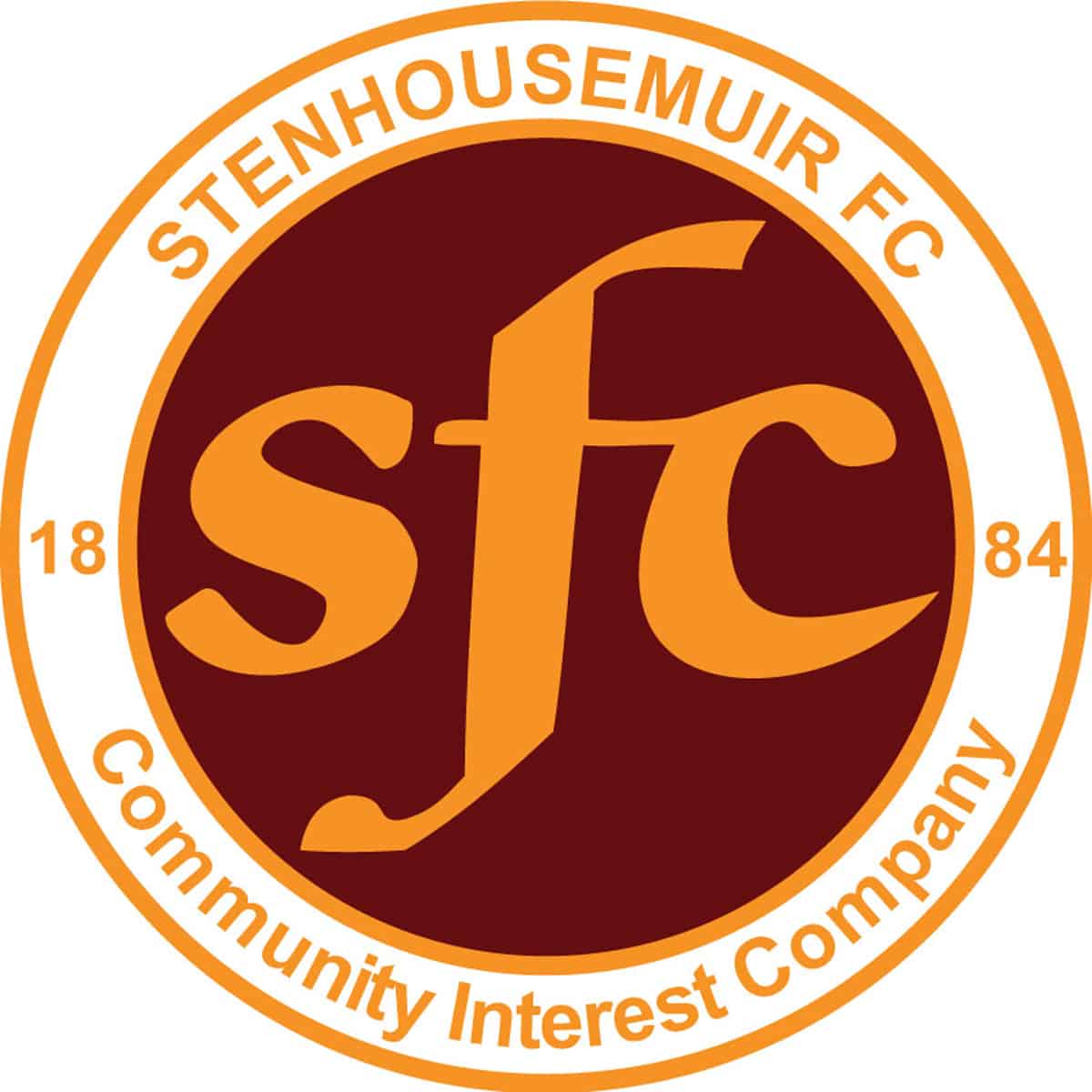 Stirlingshire Cup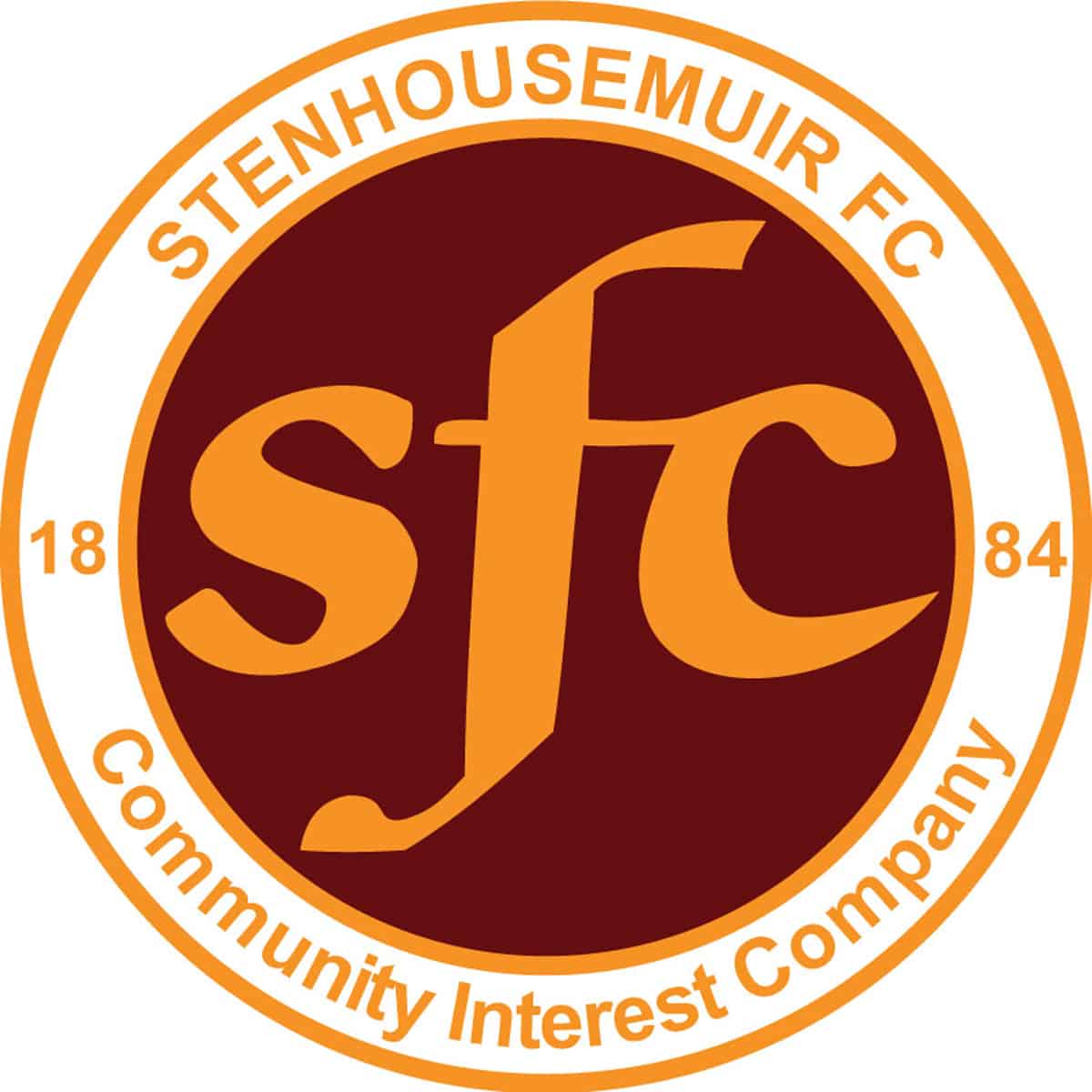 SPFL Ladbrokes League 1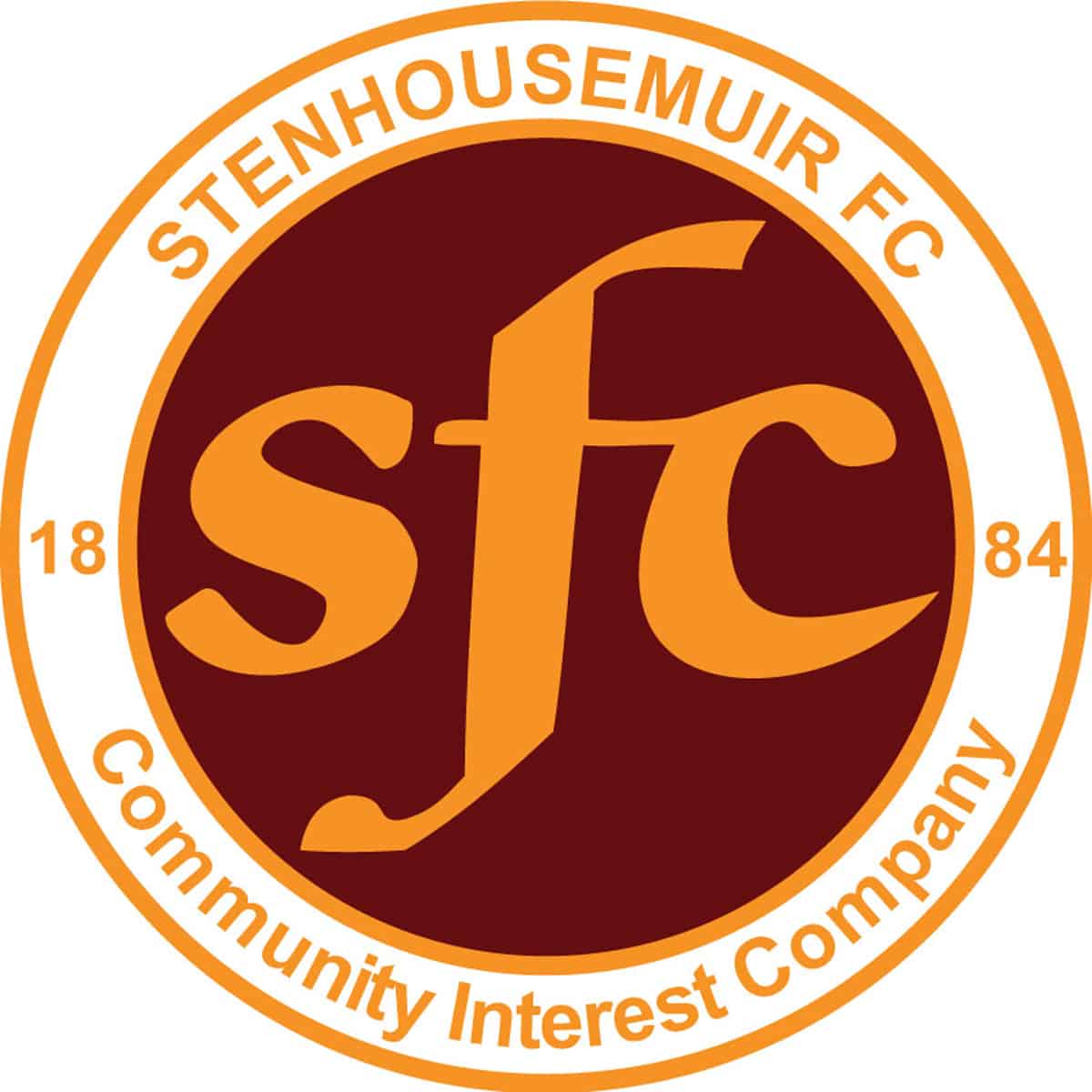 SPFL Ladbrokes League 1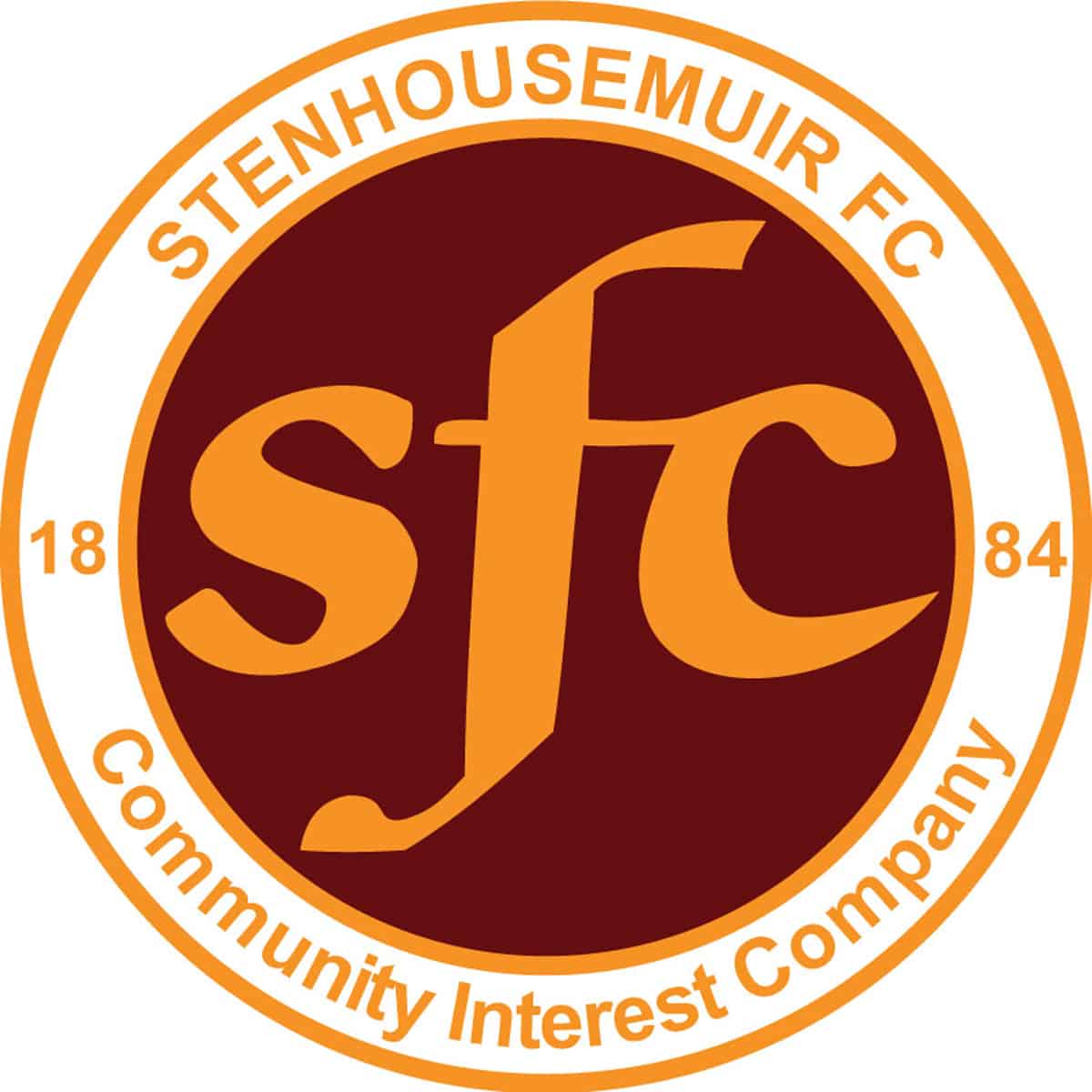 SPFL Ladbrokes League 1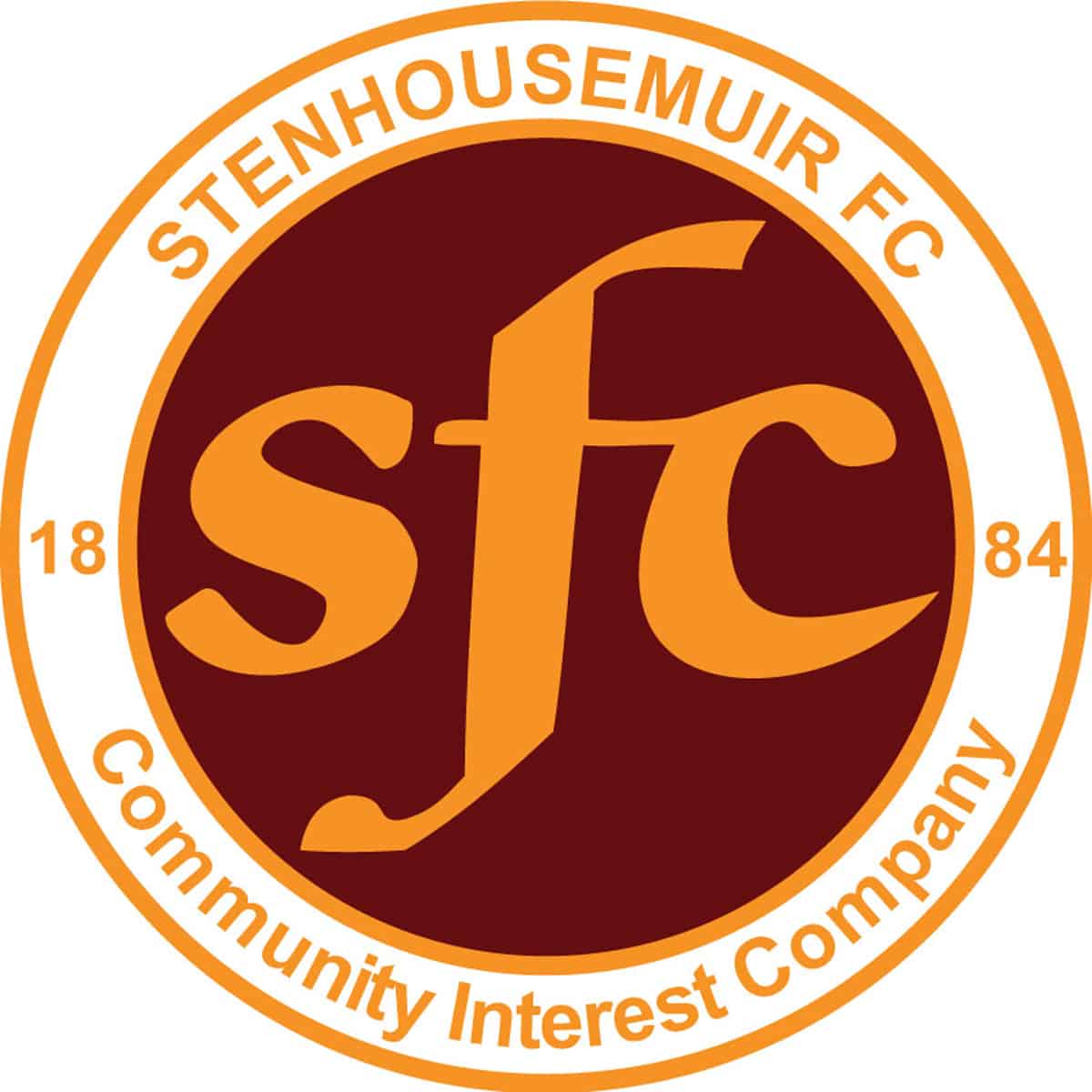 SPFL Ladbrokes League 1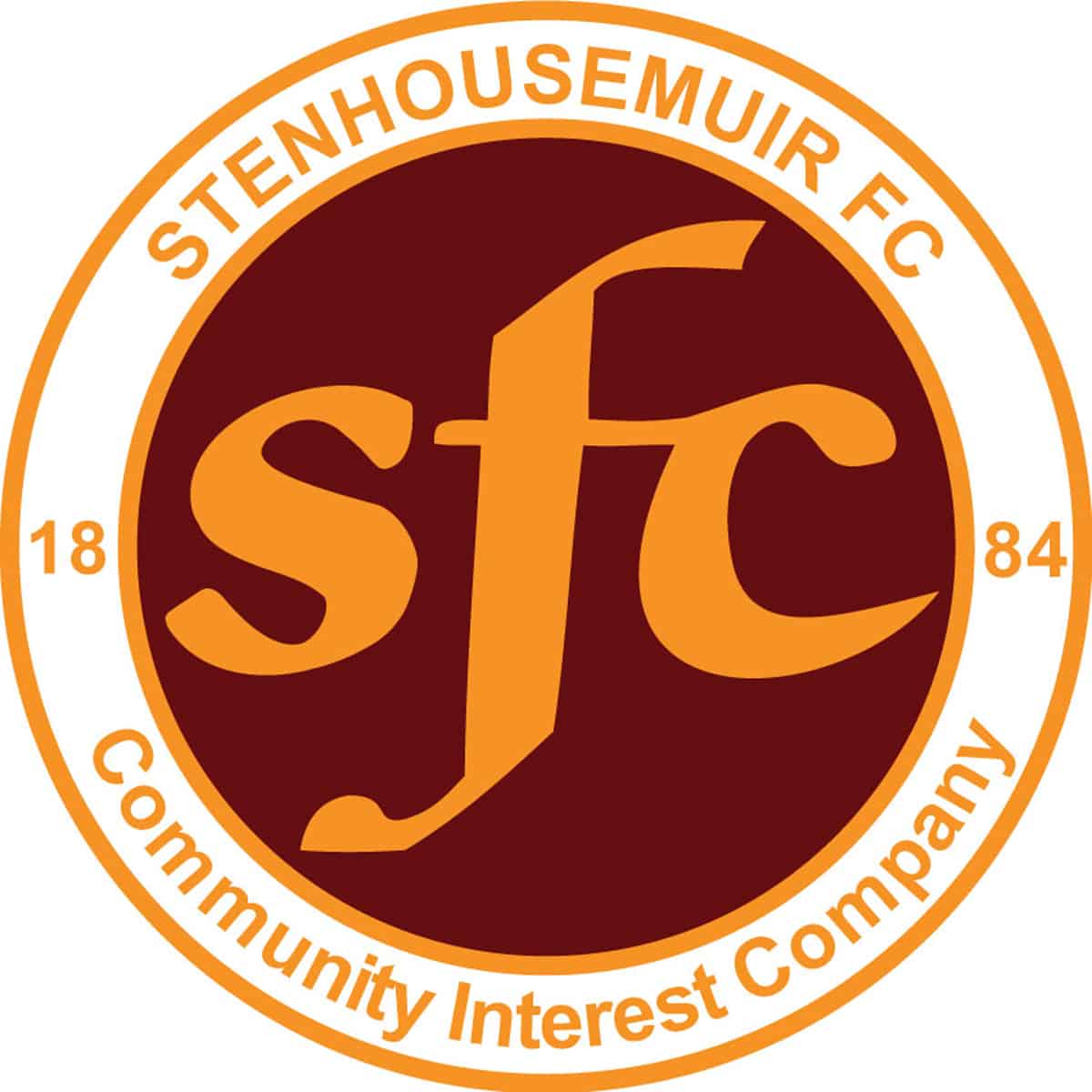 SPFL Ladbrokes League 1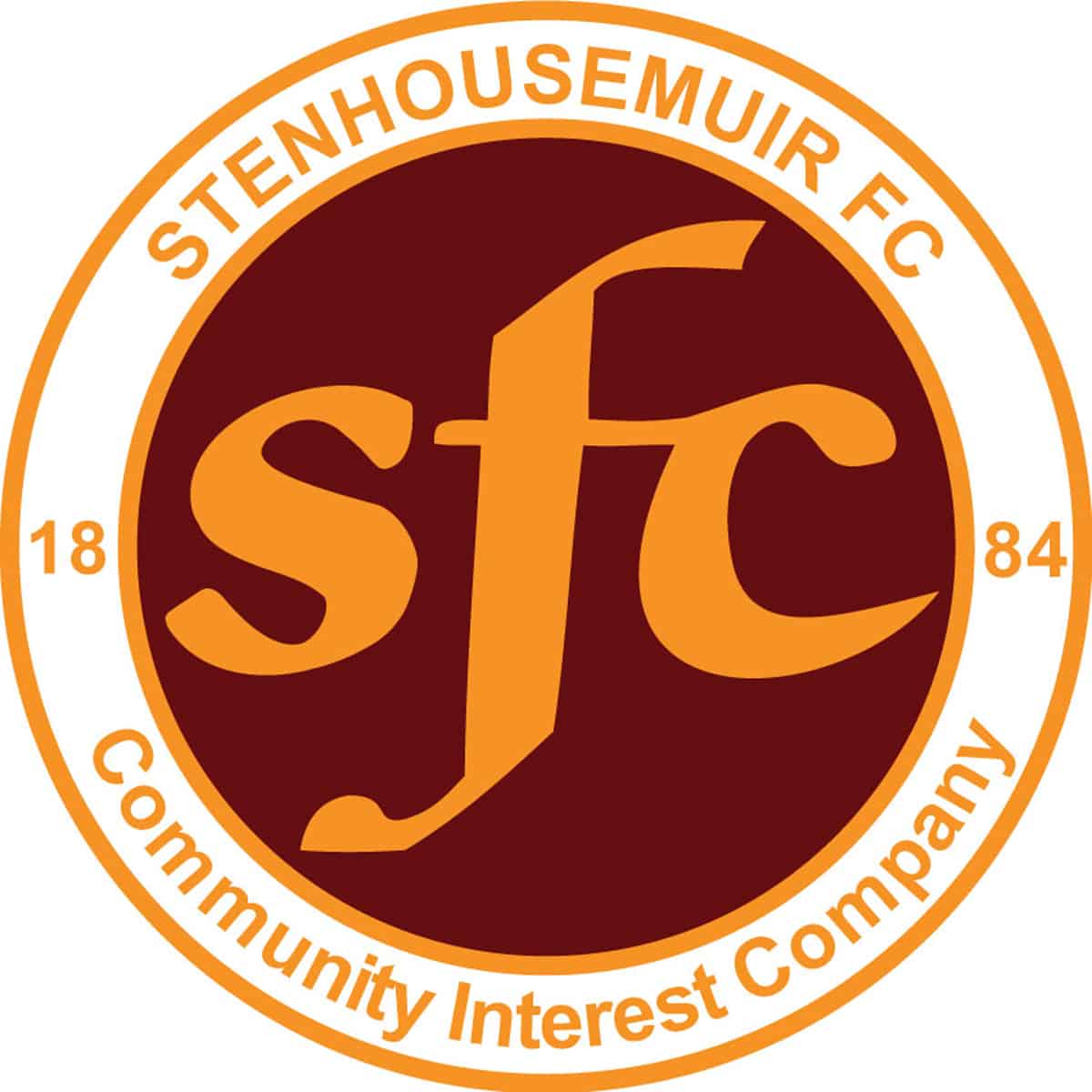 SPFL Ladbrokes League 1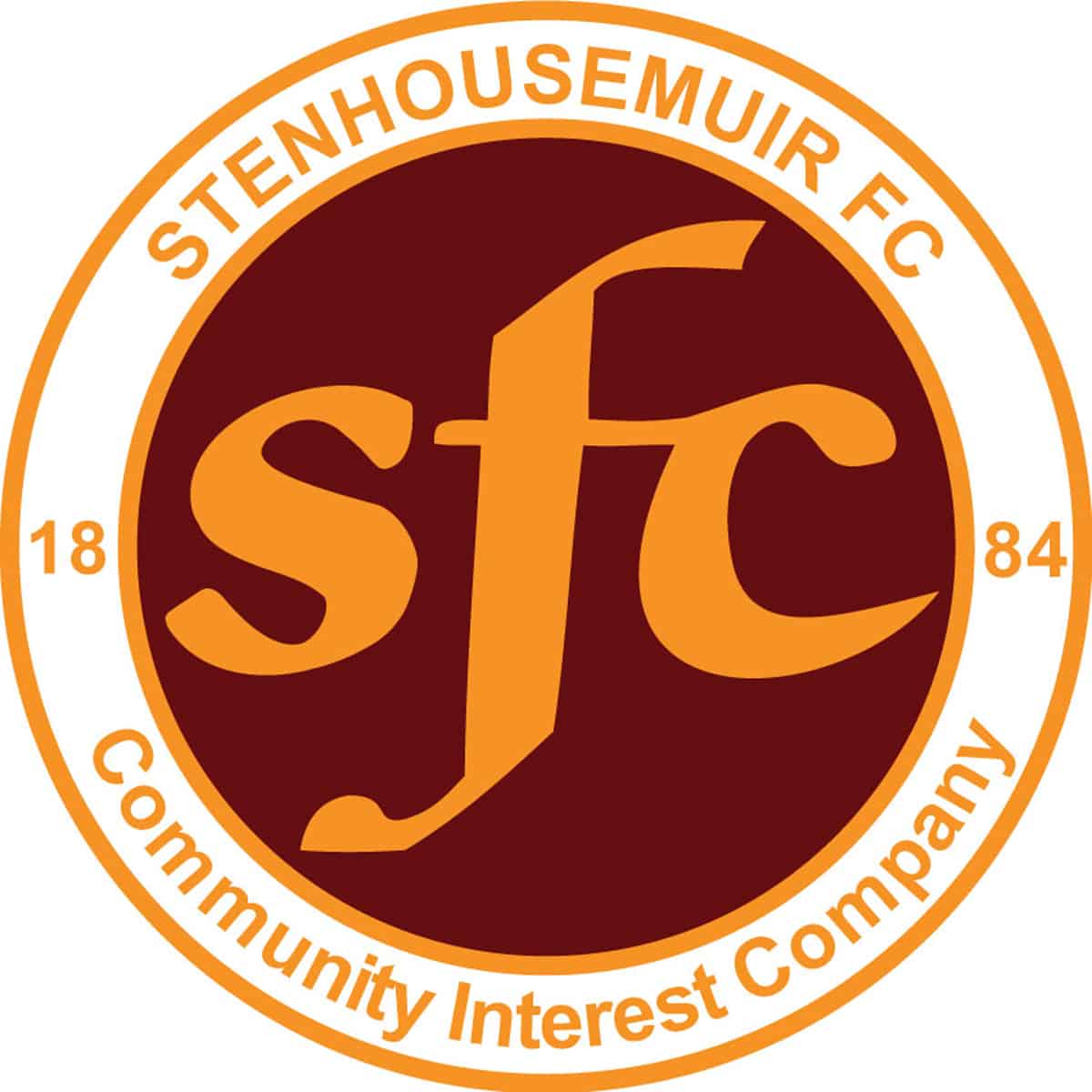 SPFL Ladbrokes League 1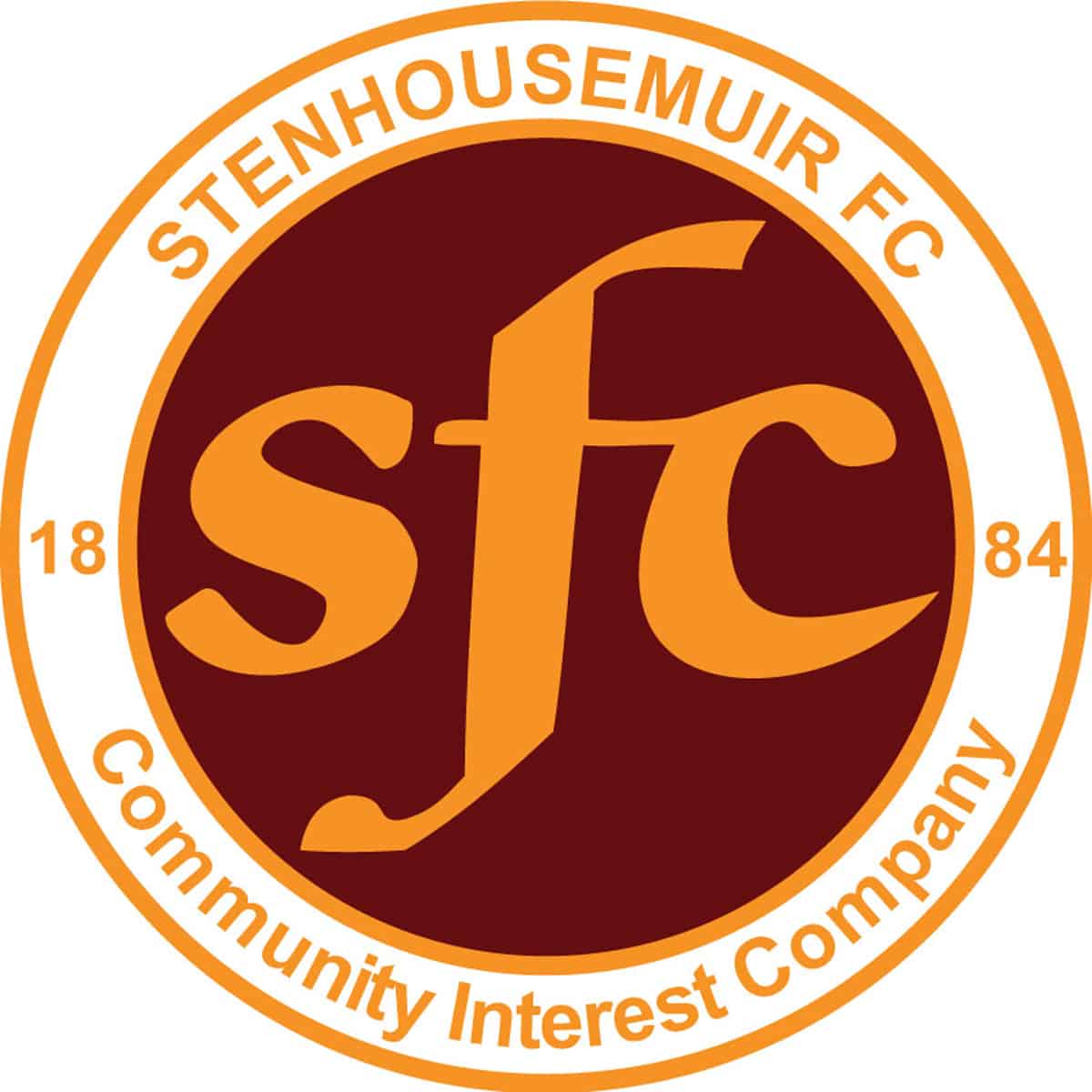 SPFL Ladbrokes League 1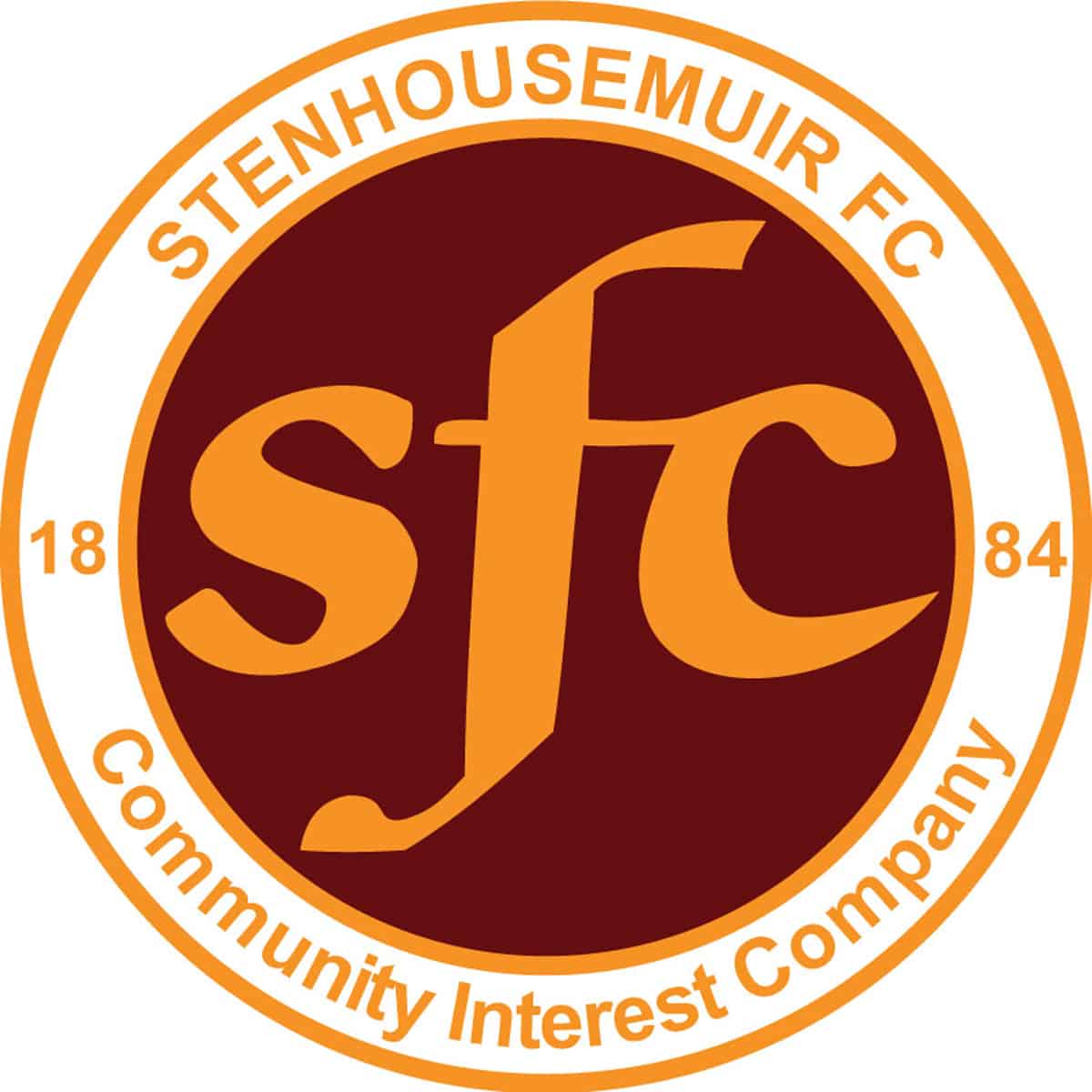 SPFL Ladbrokes League 1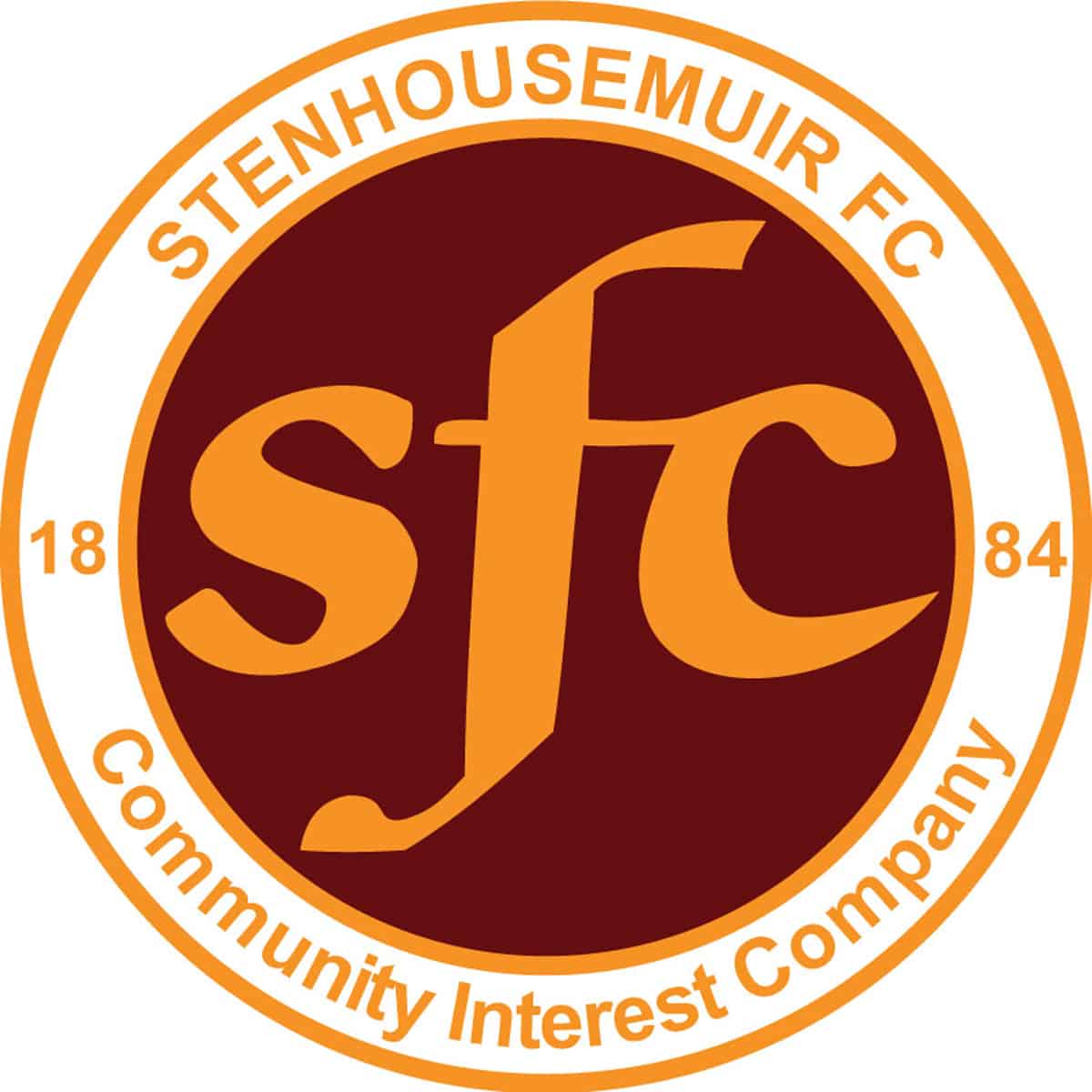 SPFL Ladbrokes League 1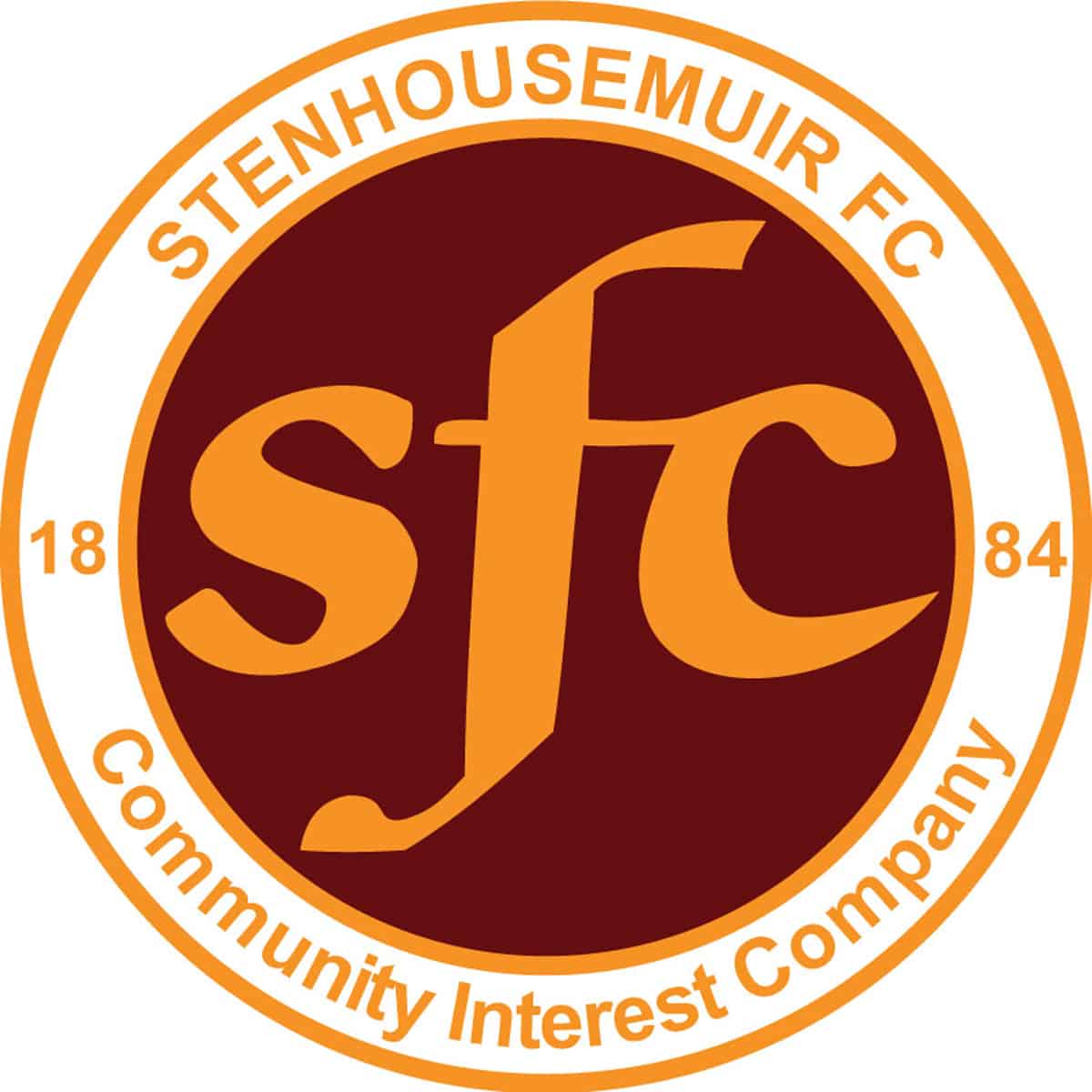 SPFL Ladbrokes League 1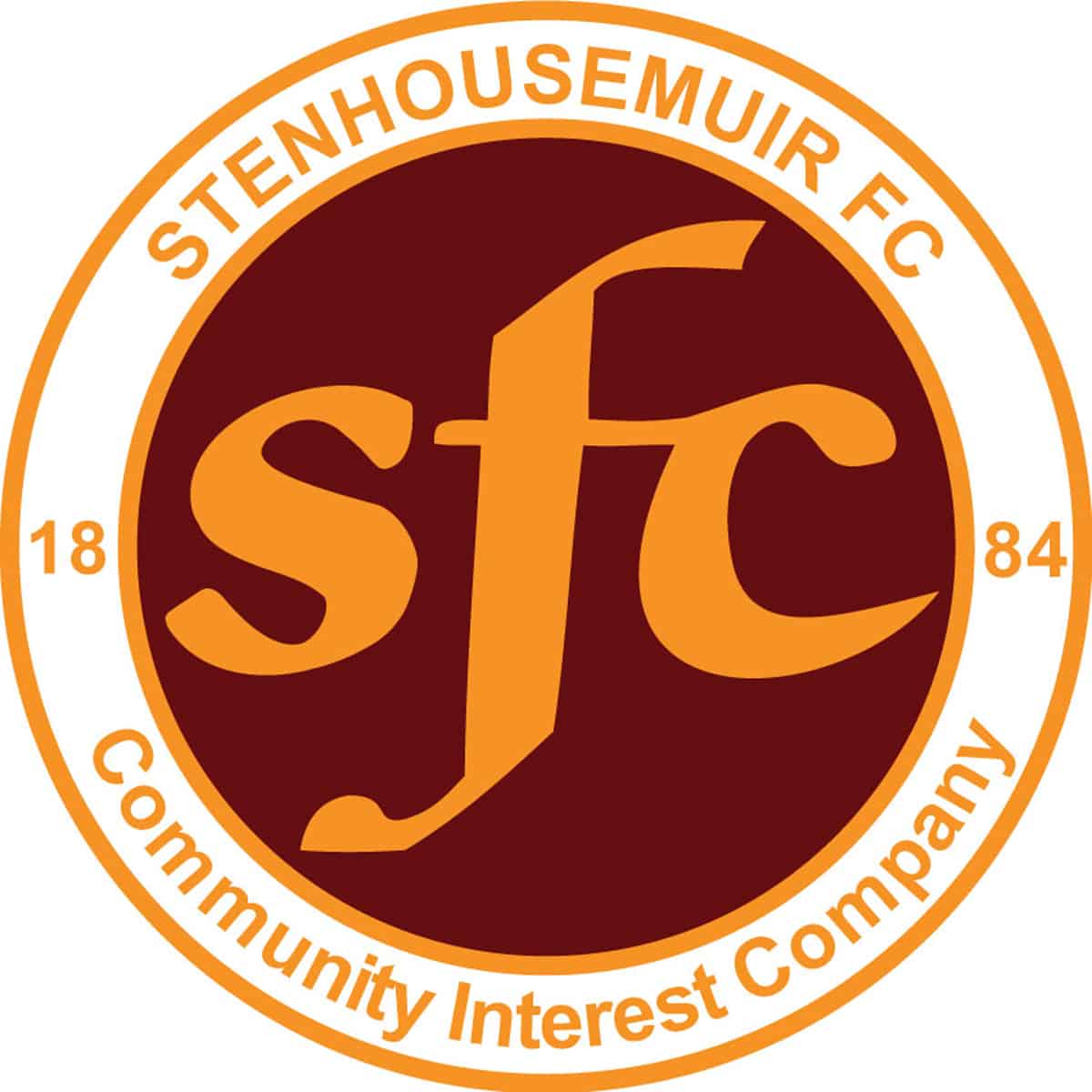 SPFL Ladbrokes League 1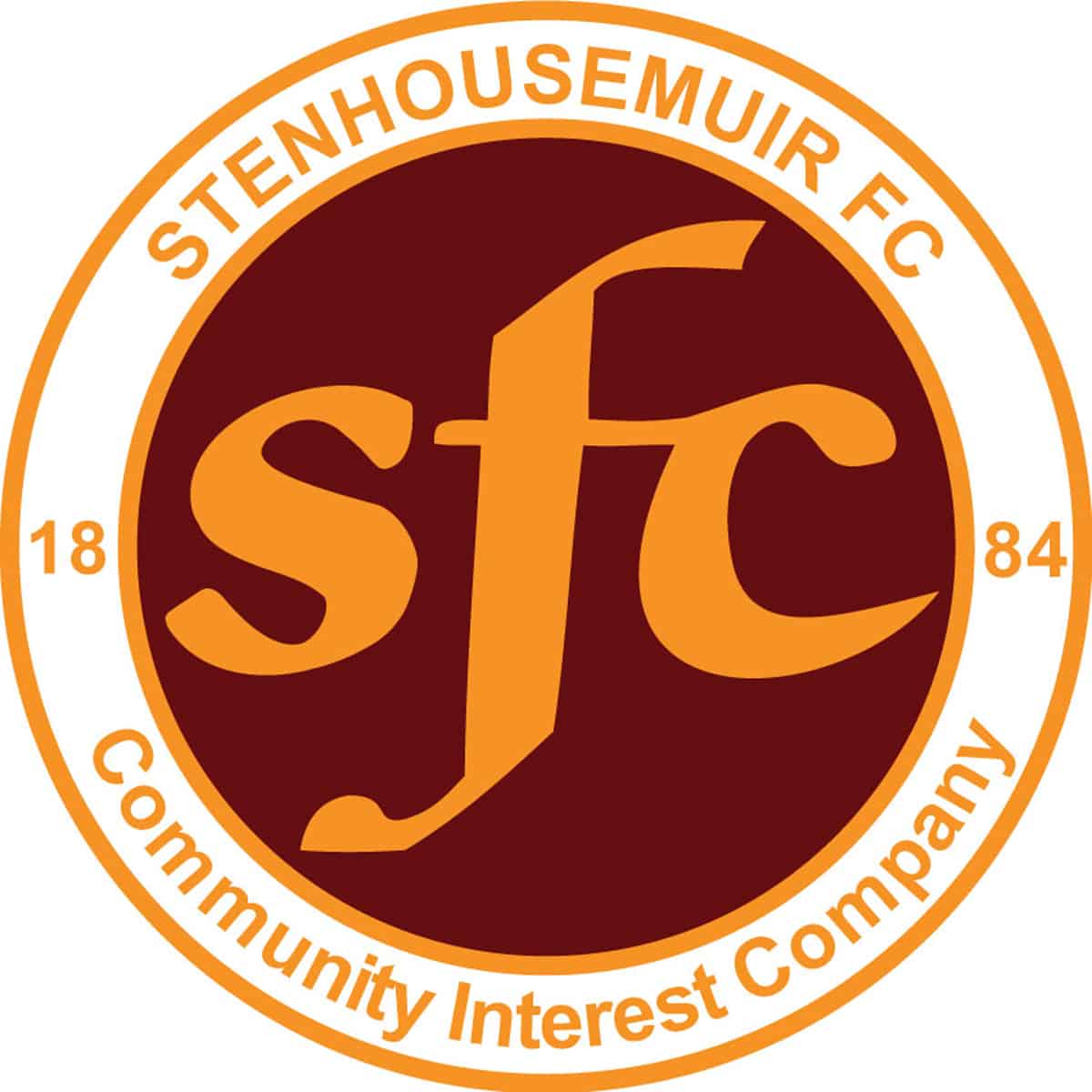 SPFL Ladbrokes League 1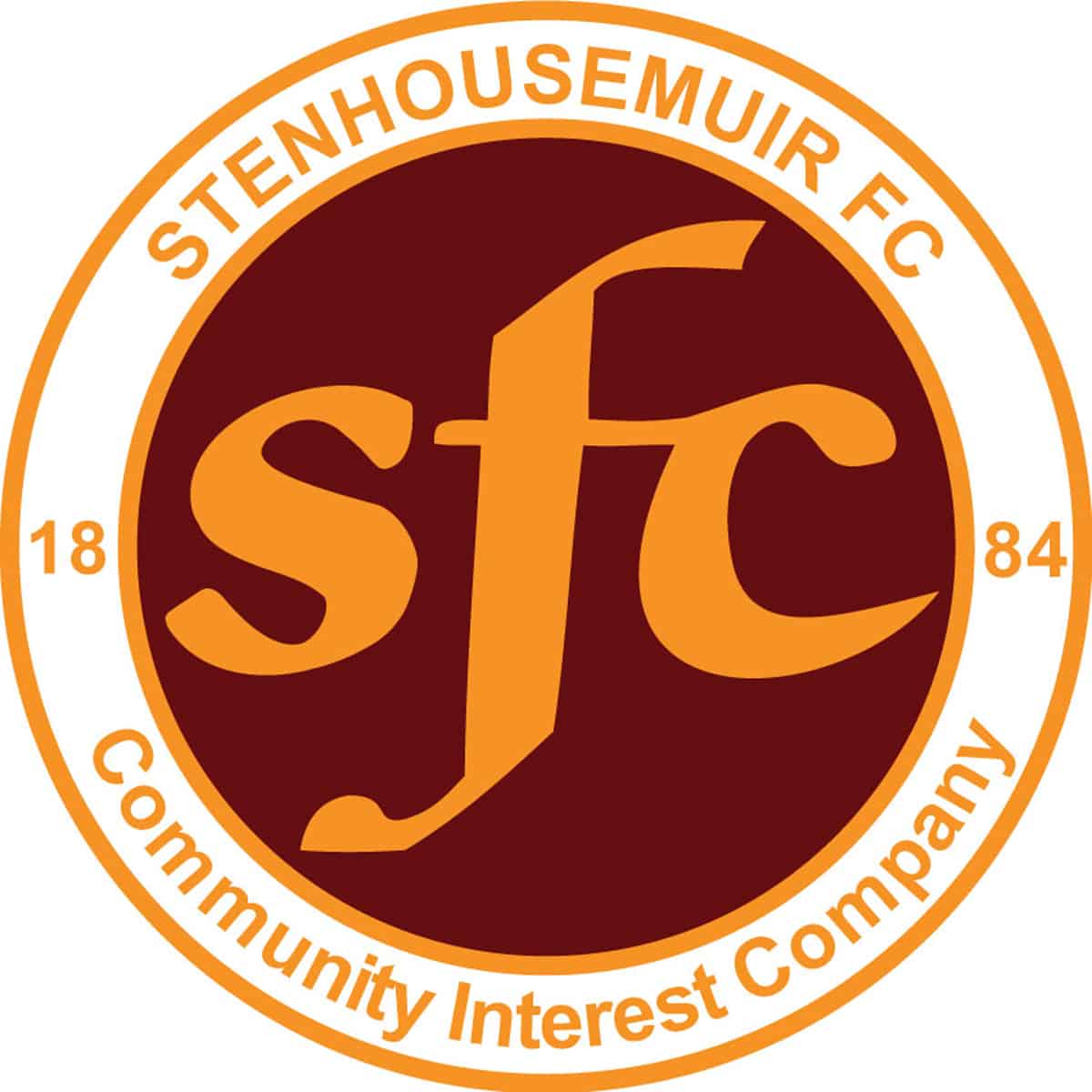 SPFL Ladbrokes League 1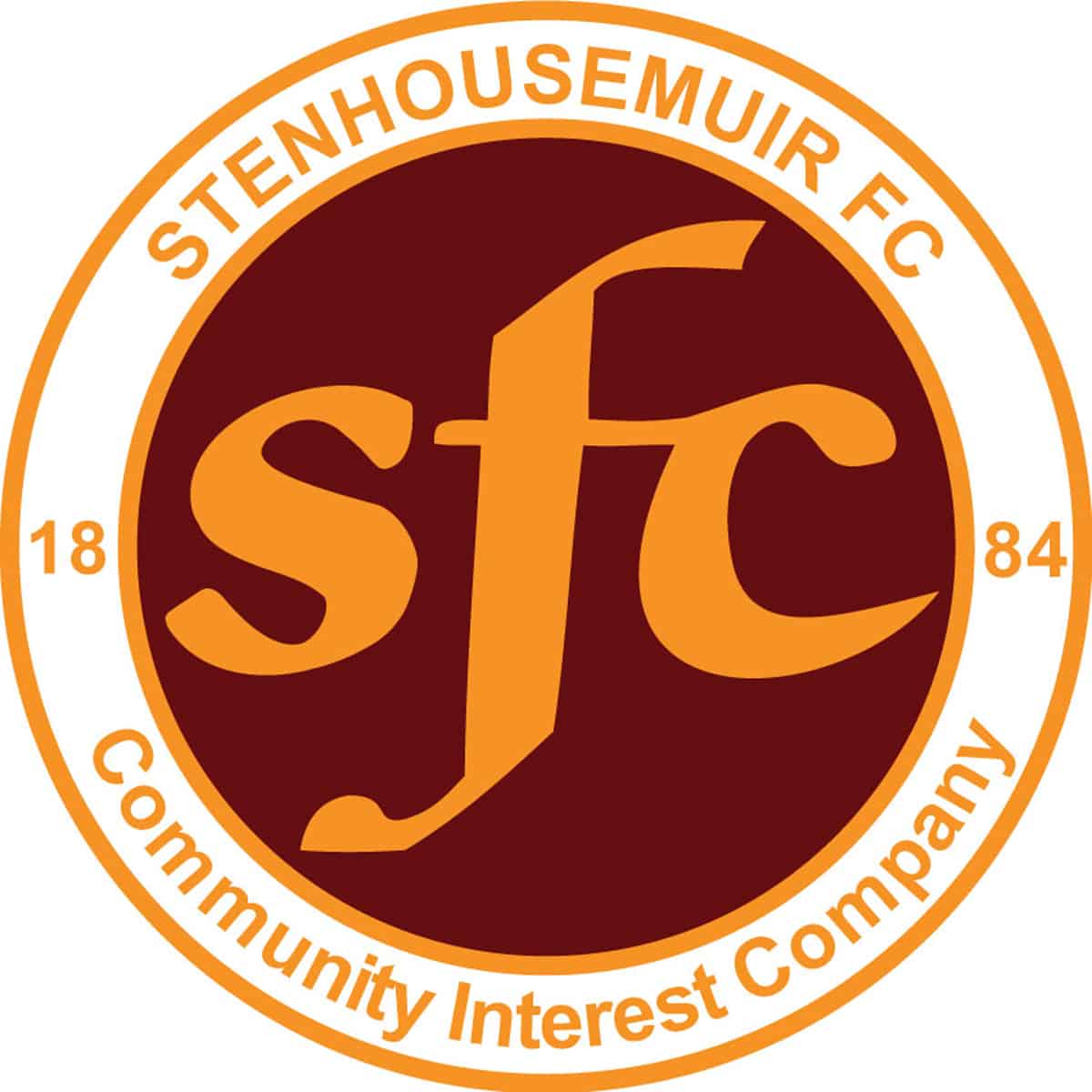 SPFL Ladbrokes League 1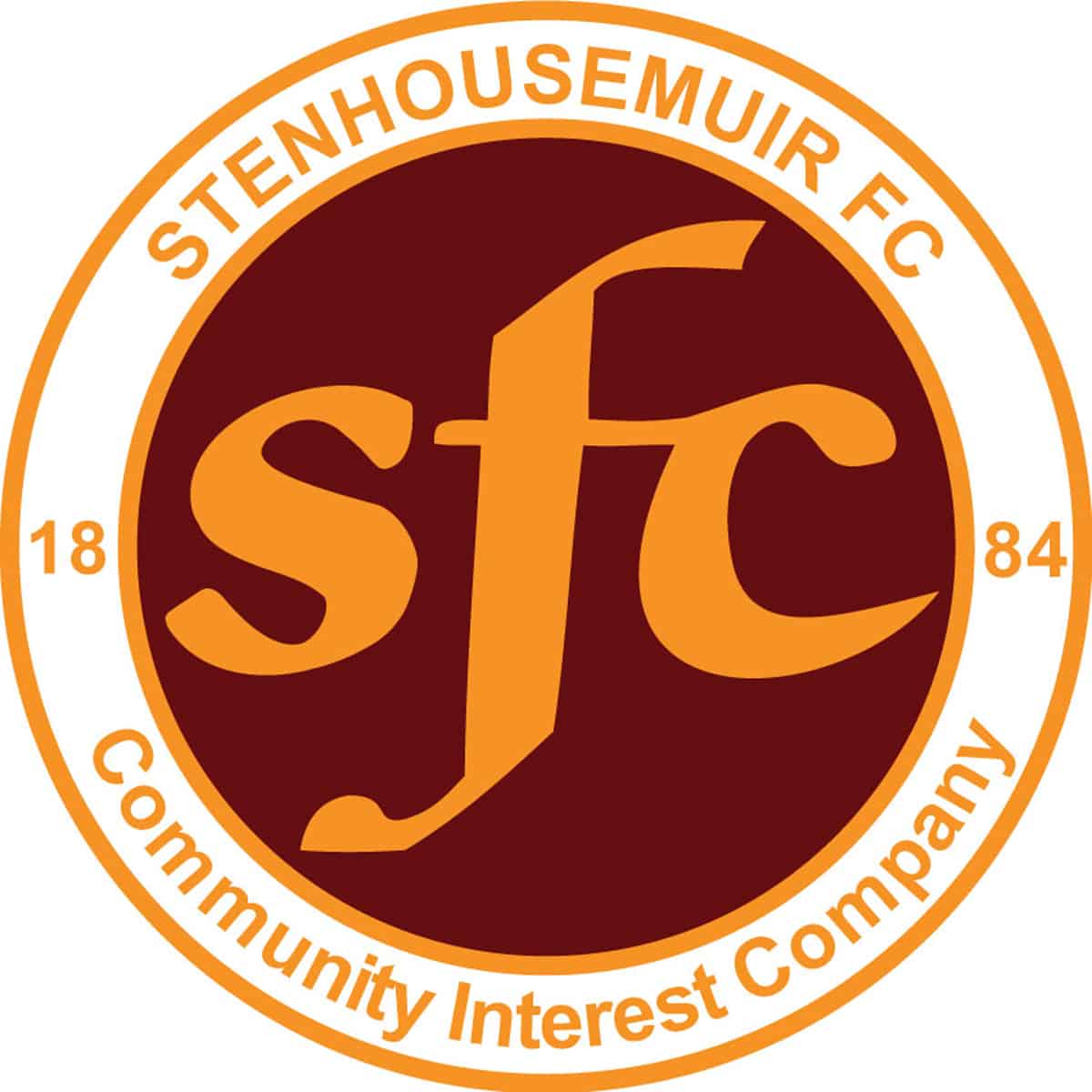 SPFL Ladbrokes League 1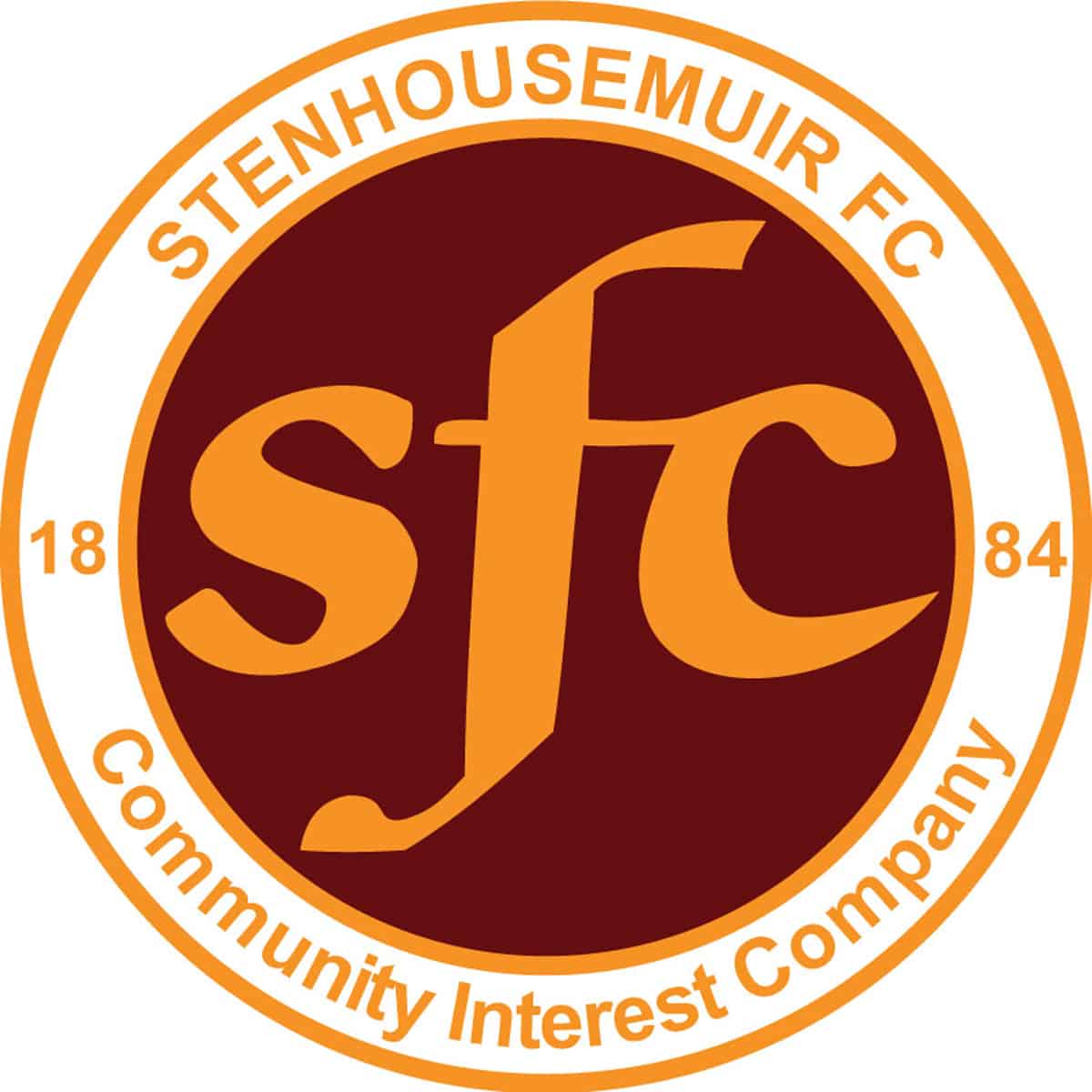 SPFL Ladbrokes League 1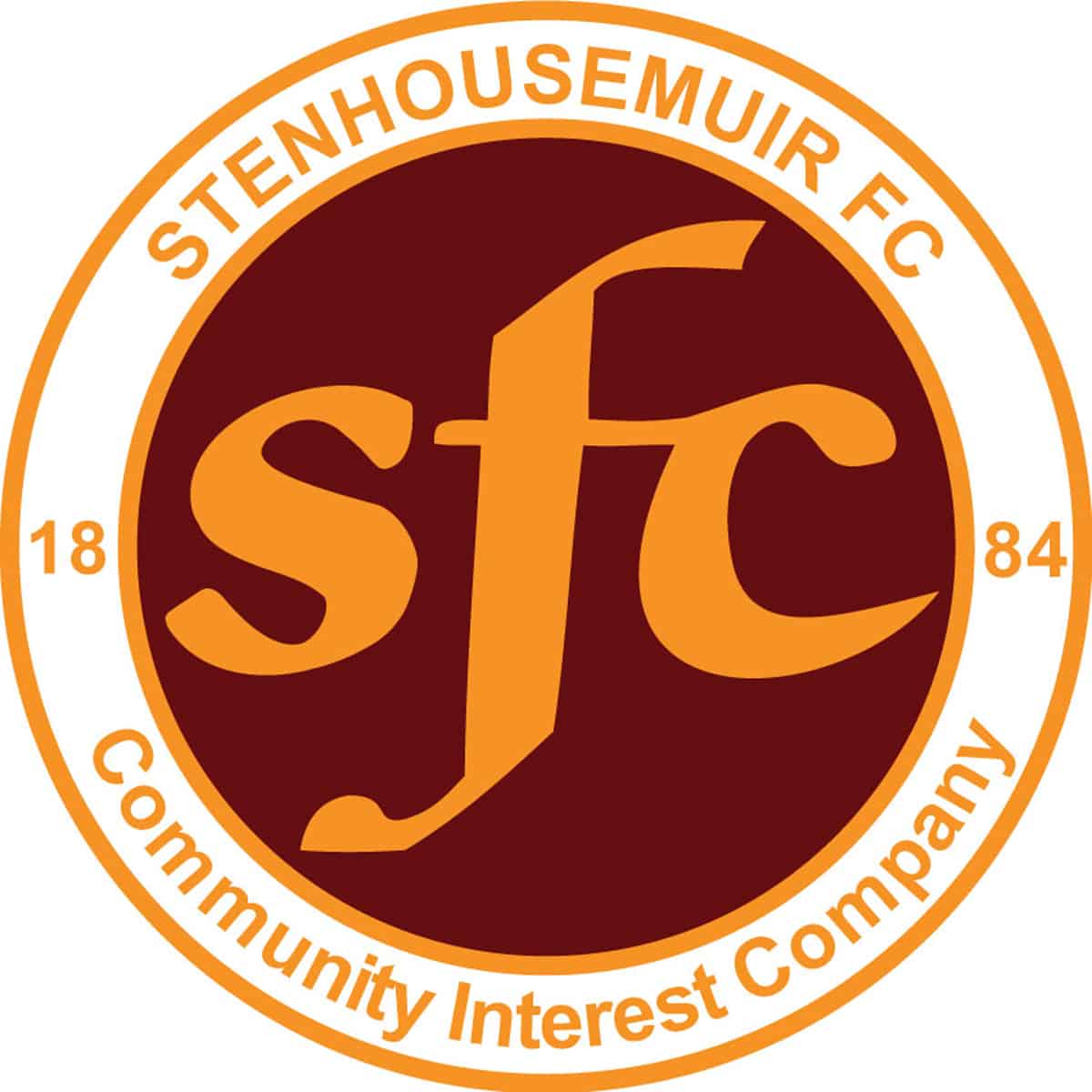 SPFL Ladbrokes League 1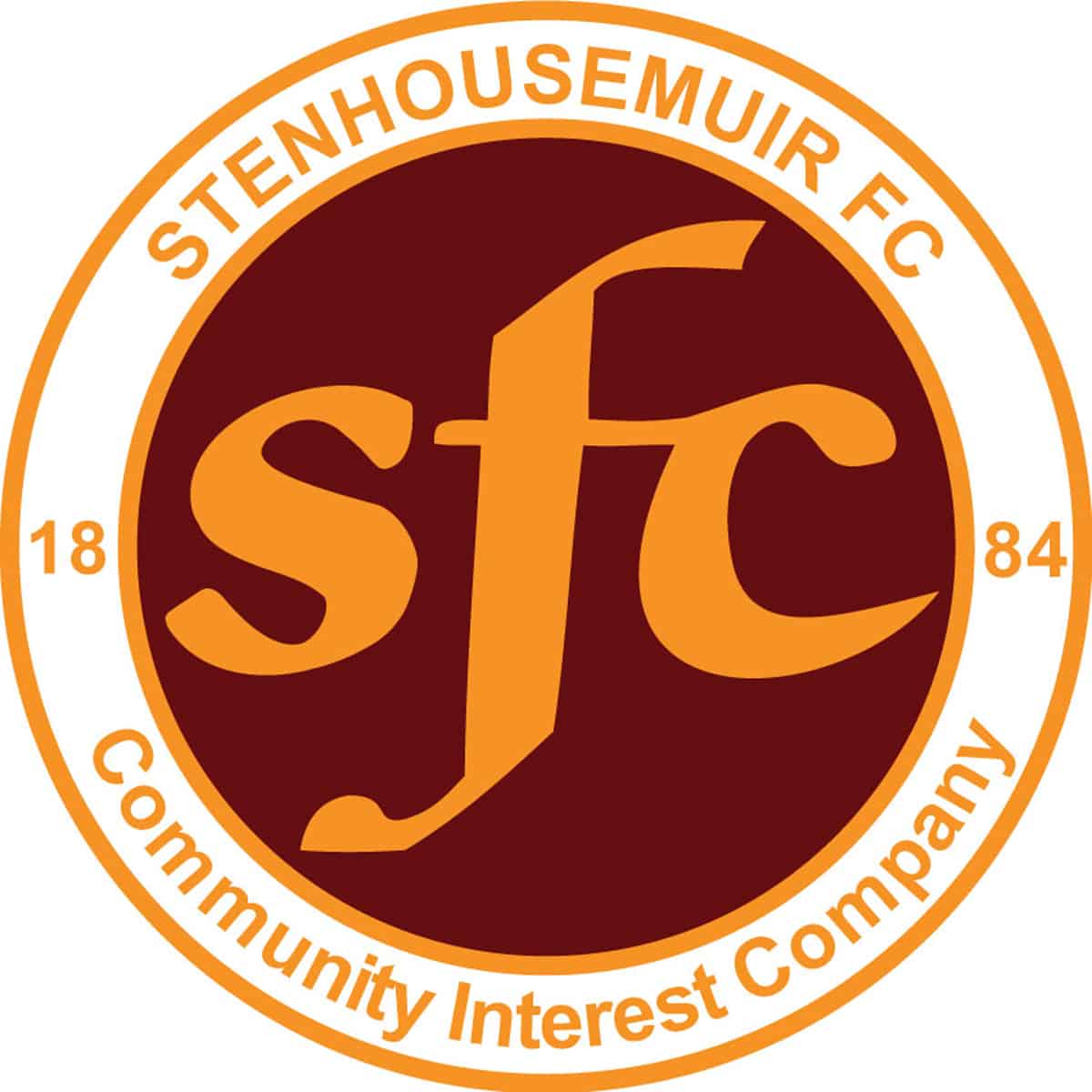 SPFL Ladbrokes League 1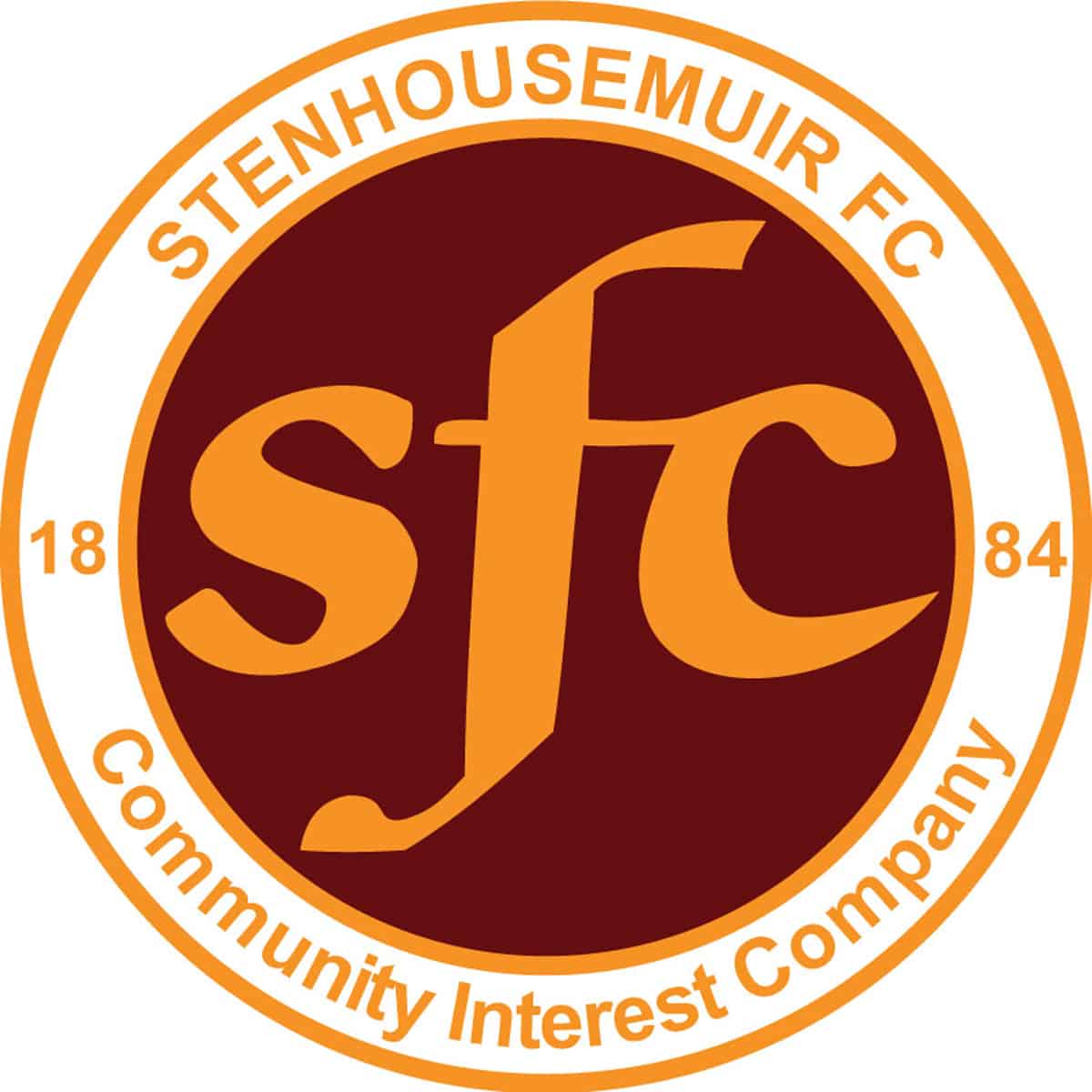 SPFL Ladbrokes League 1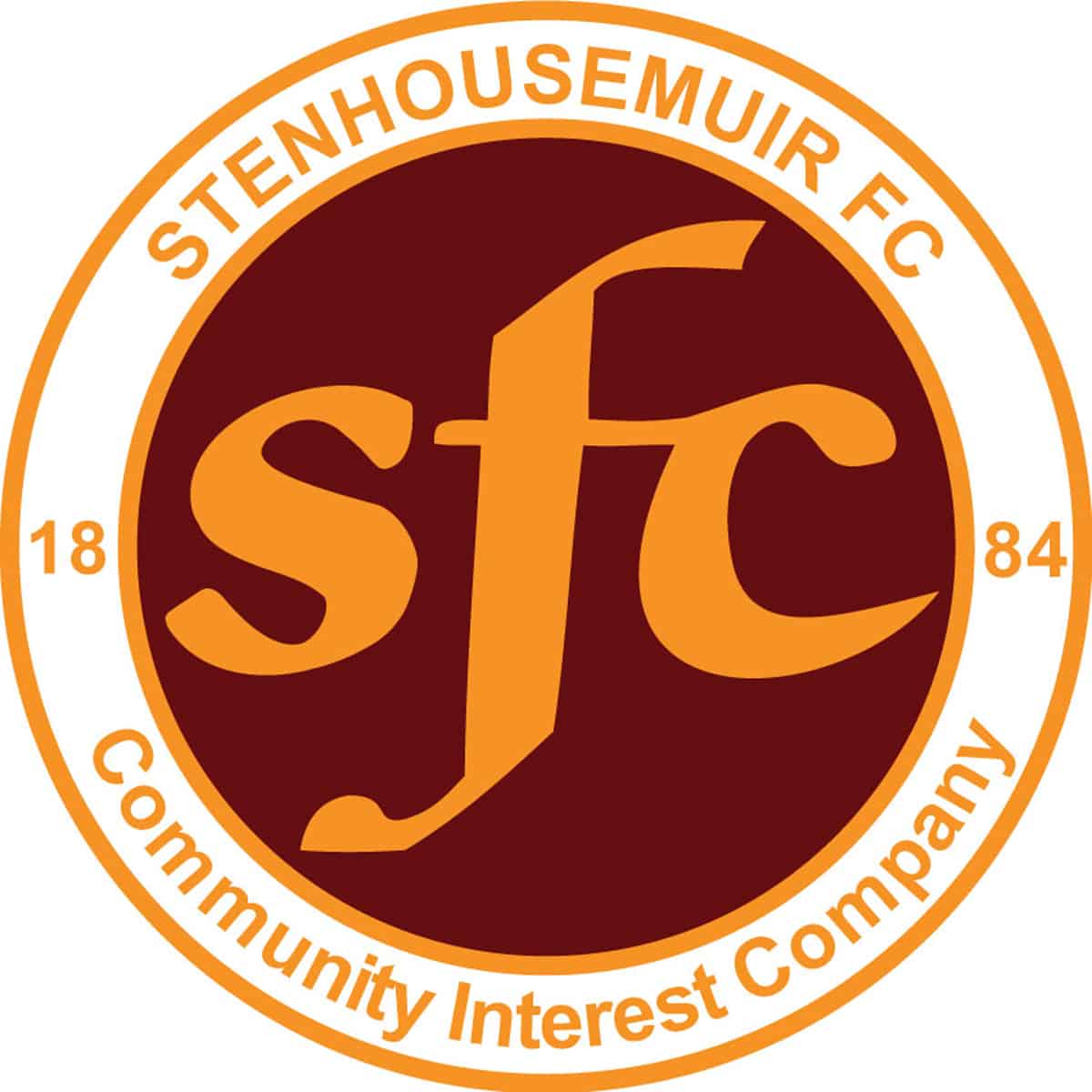 SPFL Ladbrokes League 1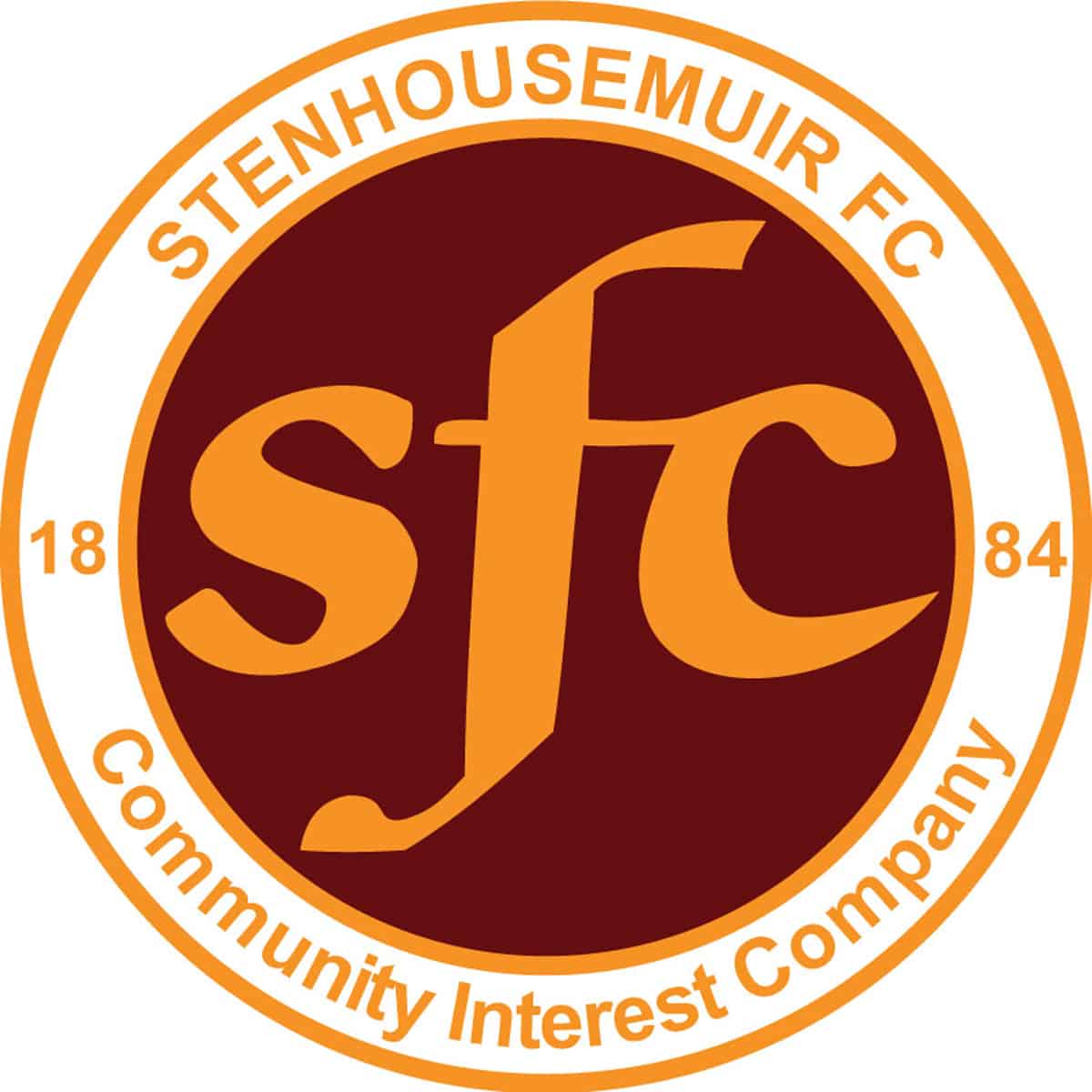 Scottish Gas Men's Scottish Cup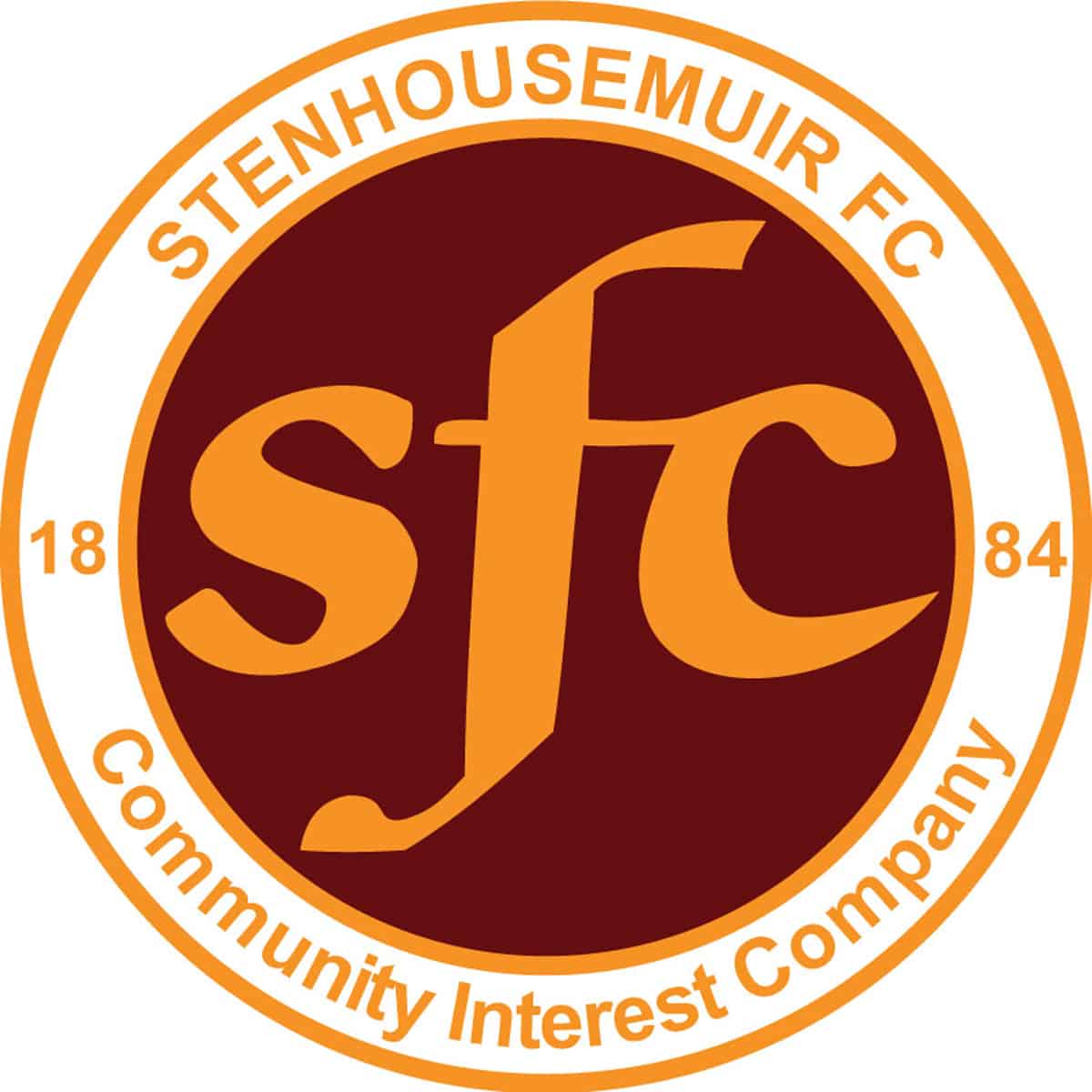 SPFL Ladbrokes League 1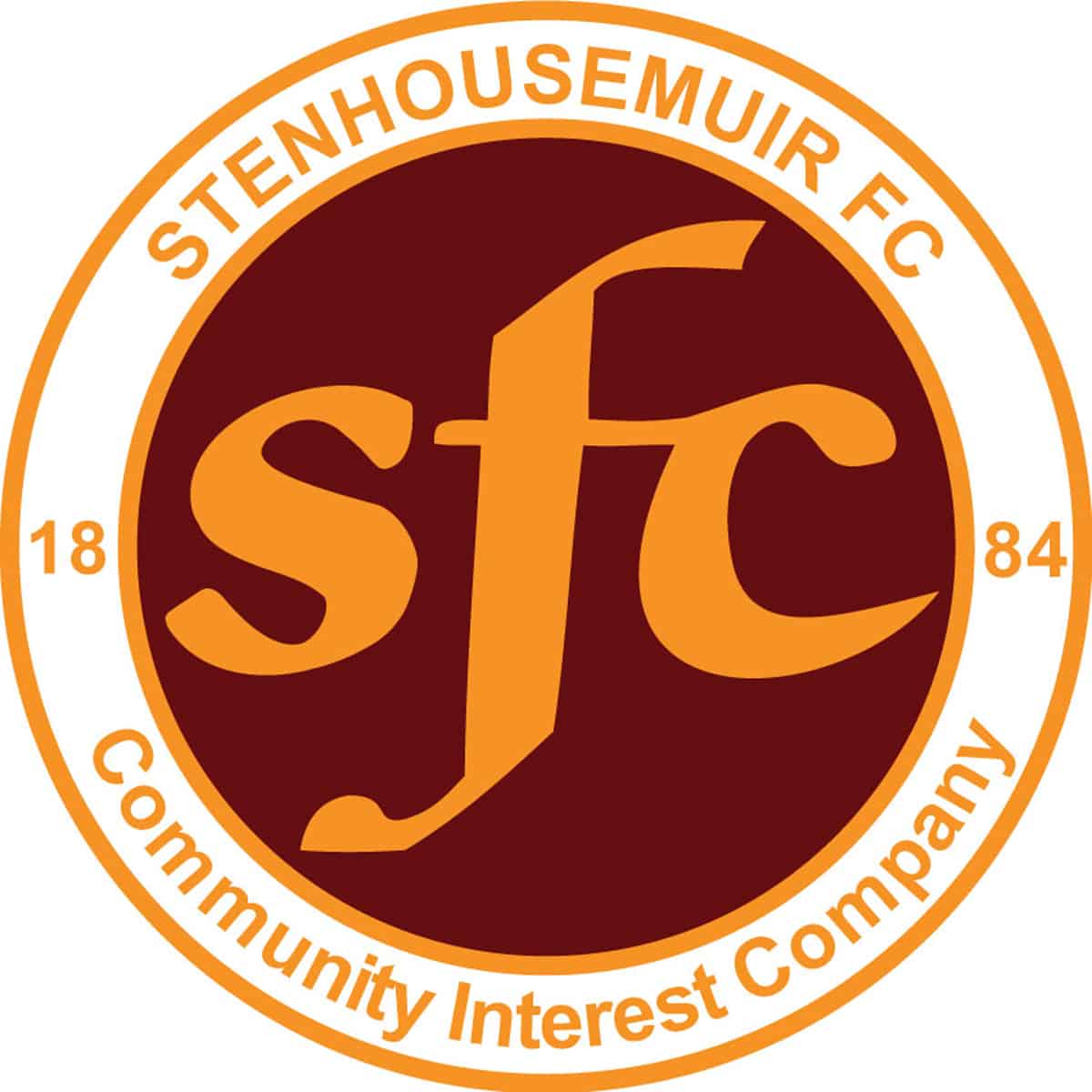 SPFL Ladbrokes League 1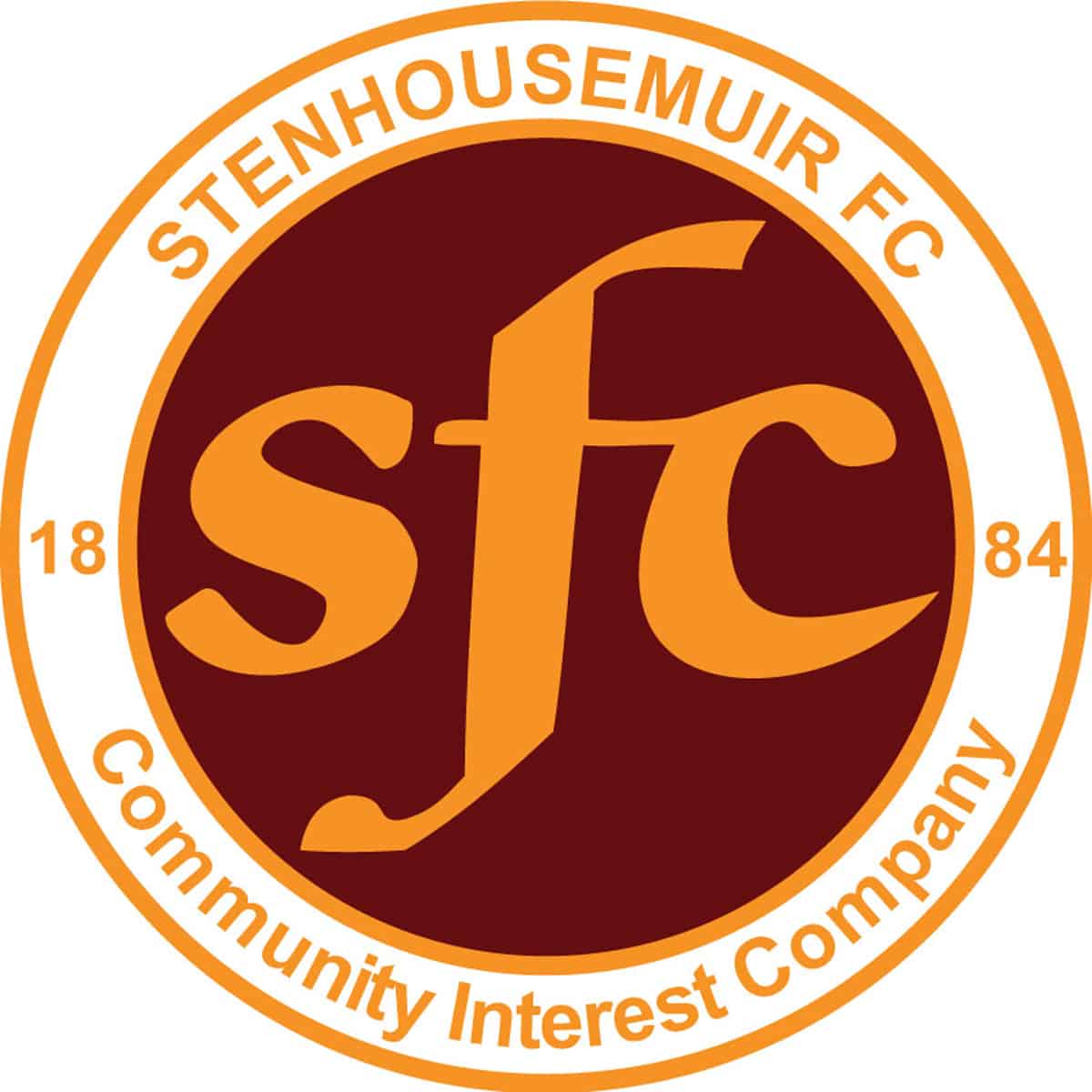 SPFL Ladbrokes League 1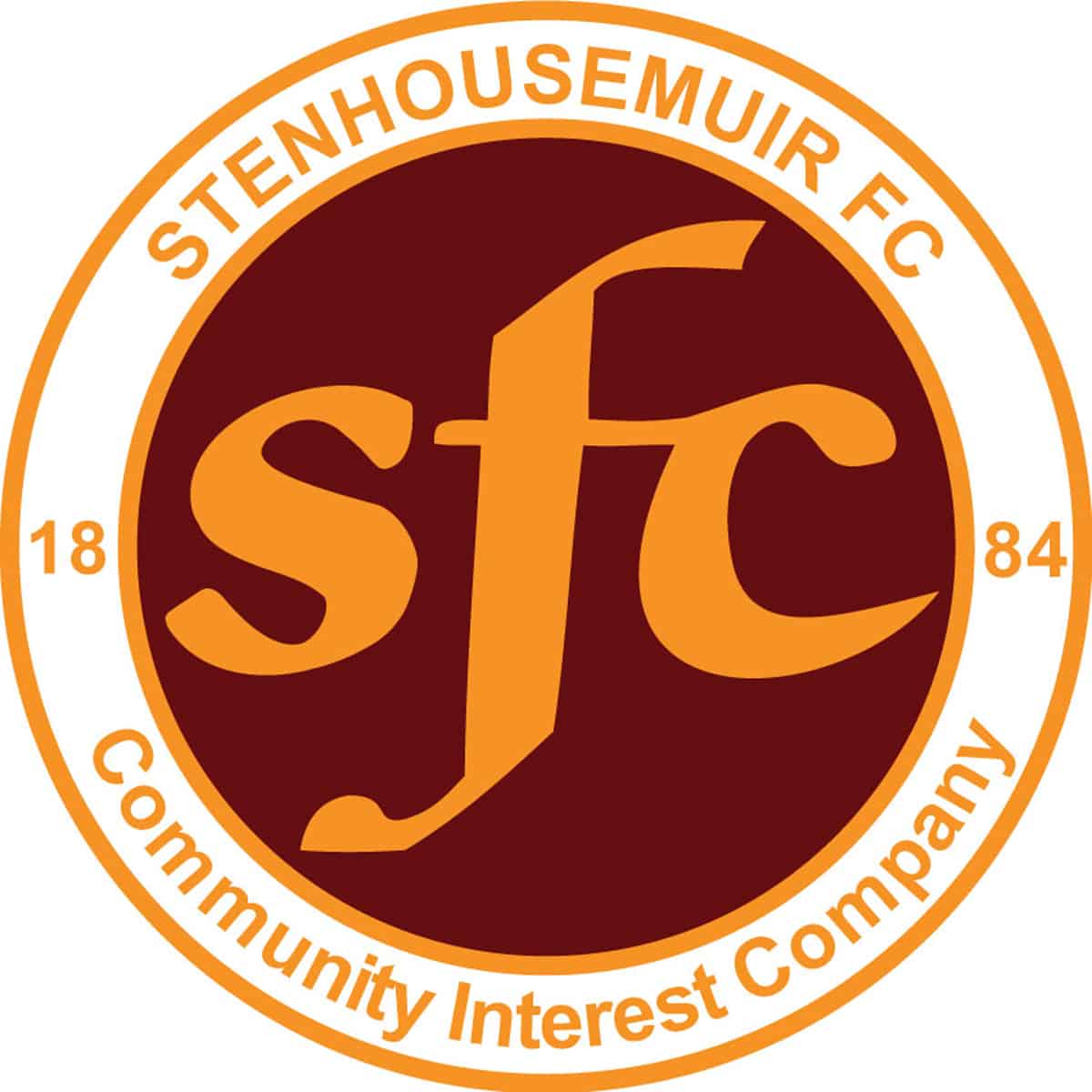 SPFL Ladbrokes League 1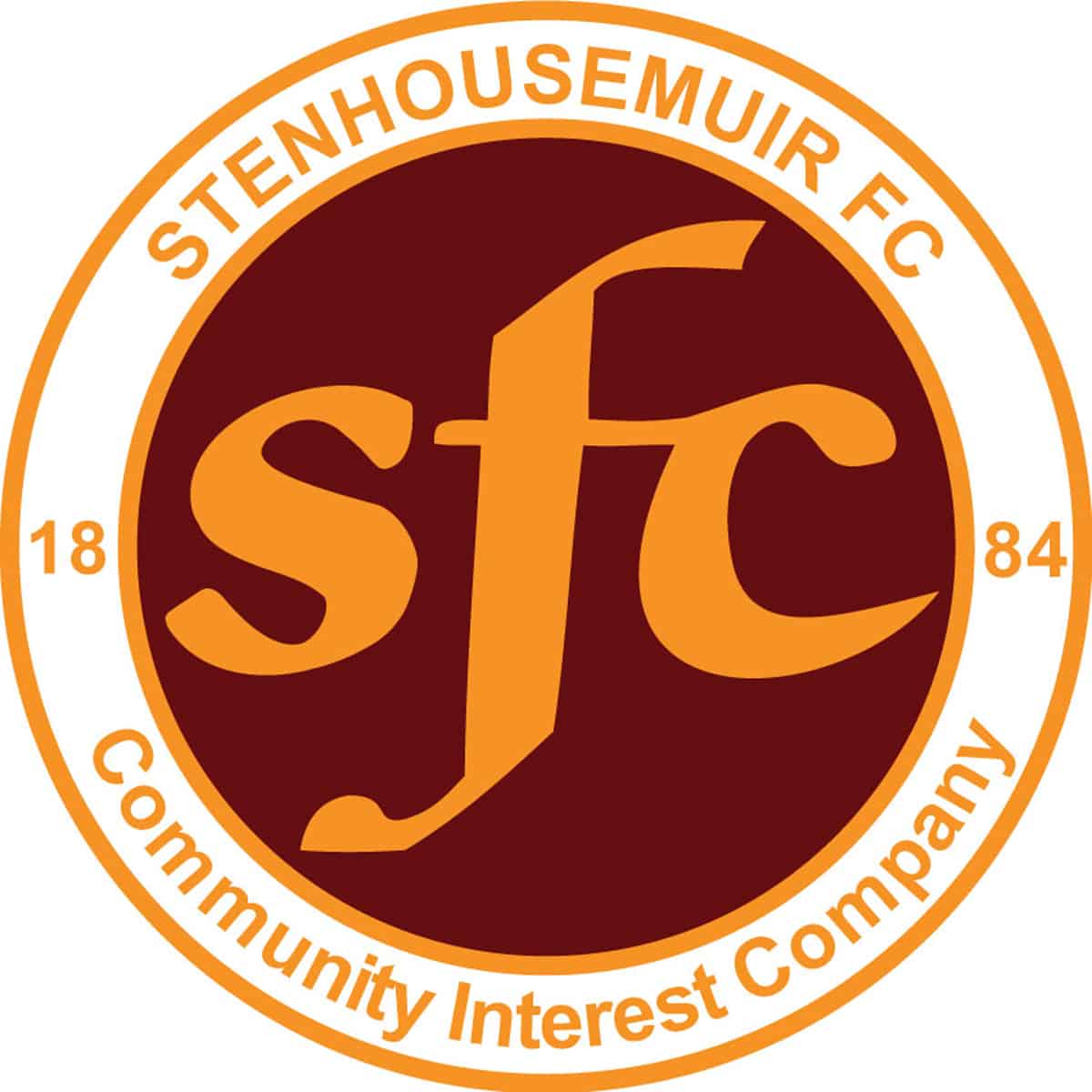 SPFL Ladbrokes League 1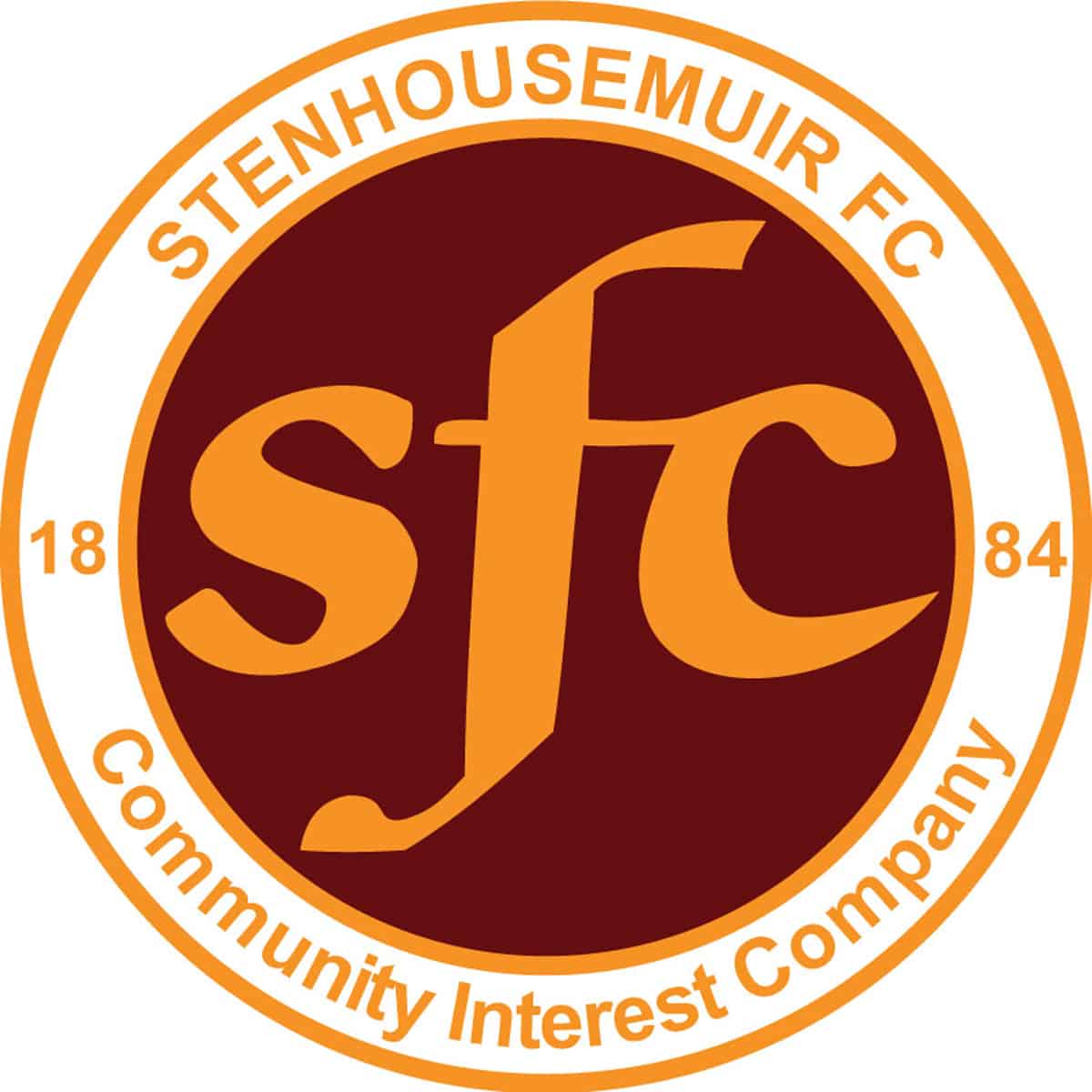 Scottish Gas Men's Scottish Cup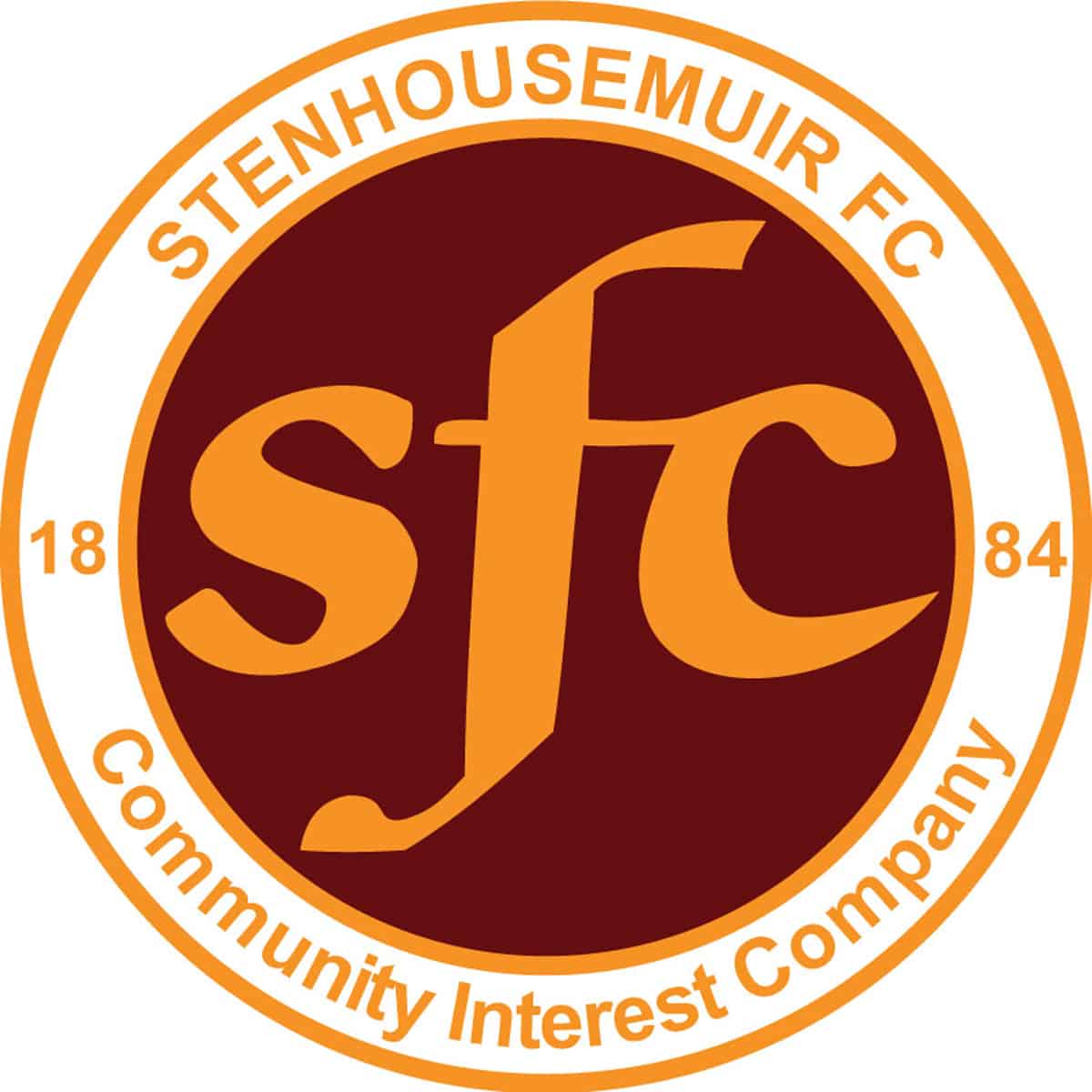 SPFL Ladbrokes League 1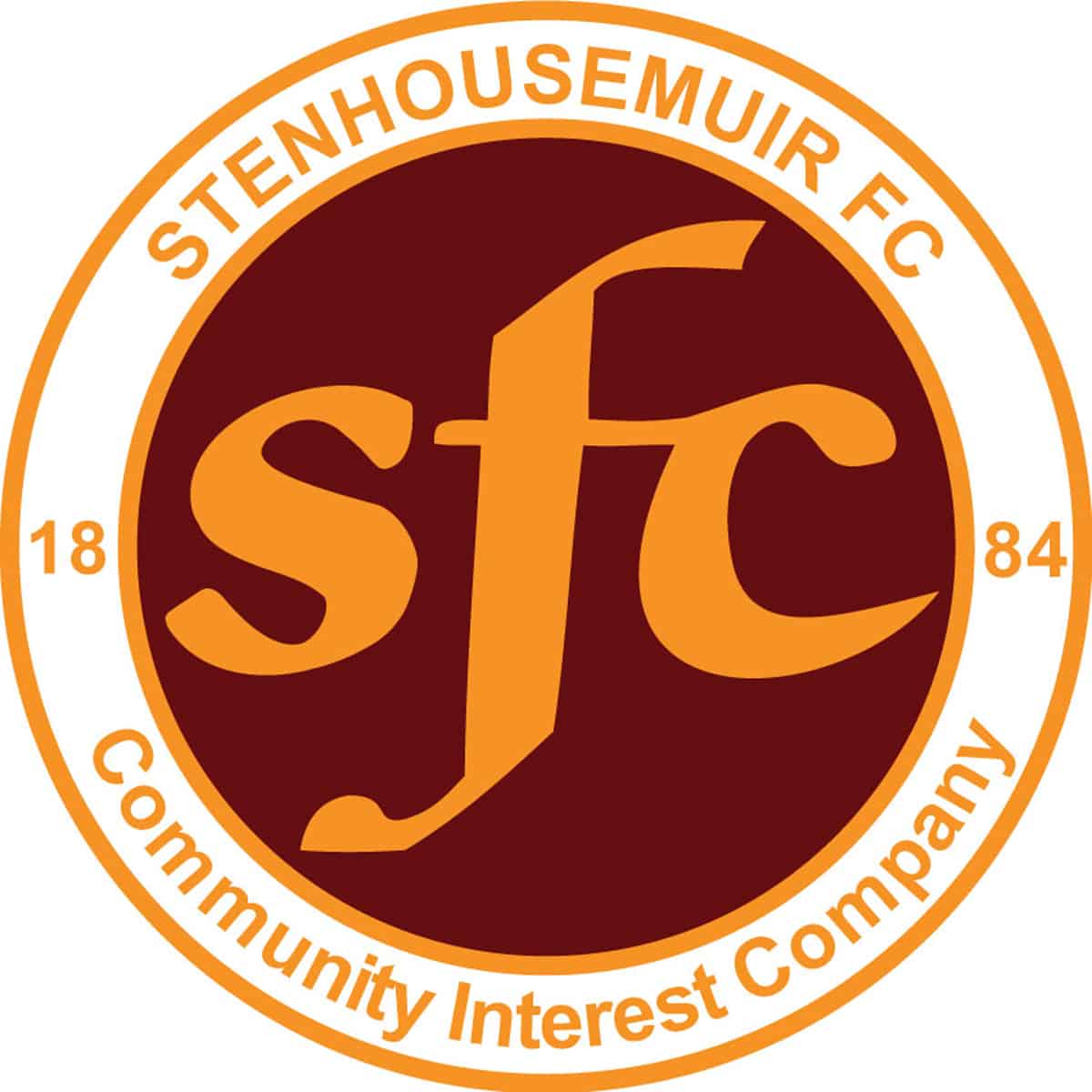 SPFL Ladbrokes League 1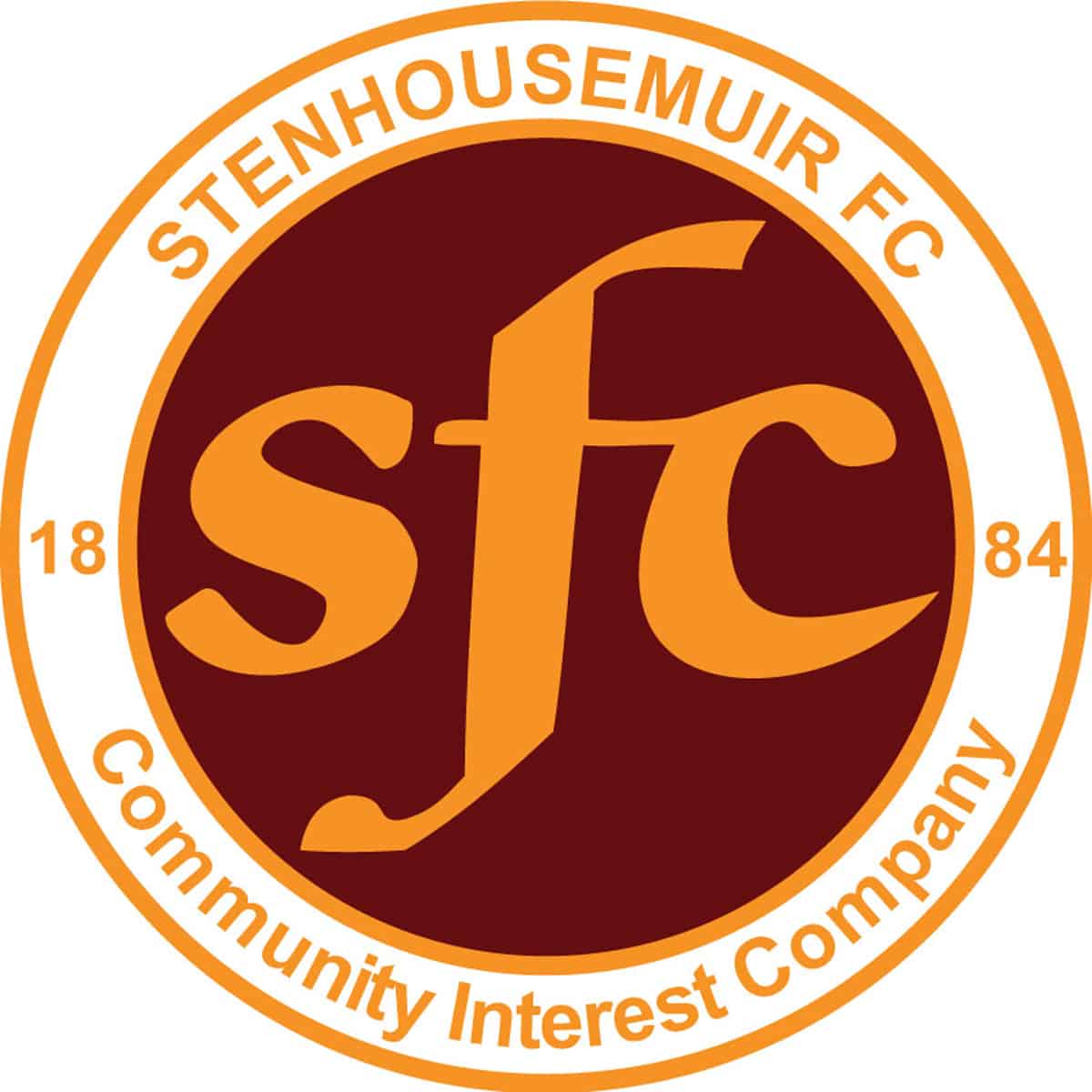 SPFL Ladbrokes League 1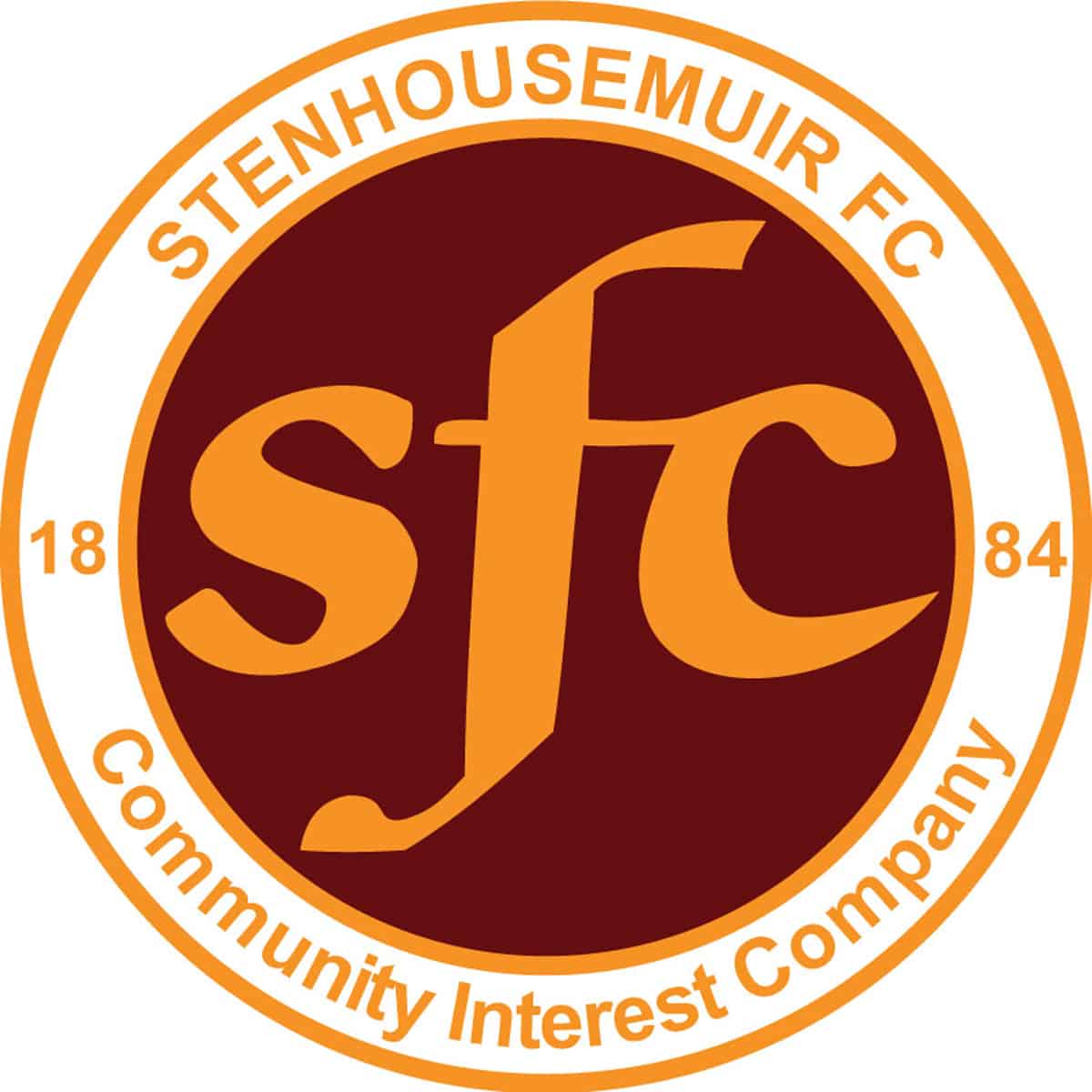 SPFL Ladbrokes League 1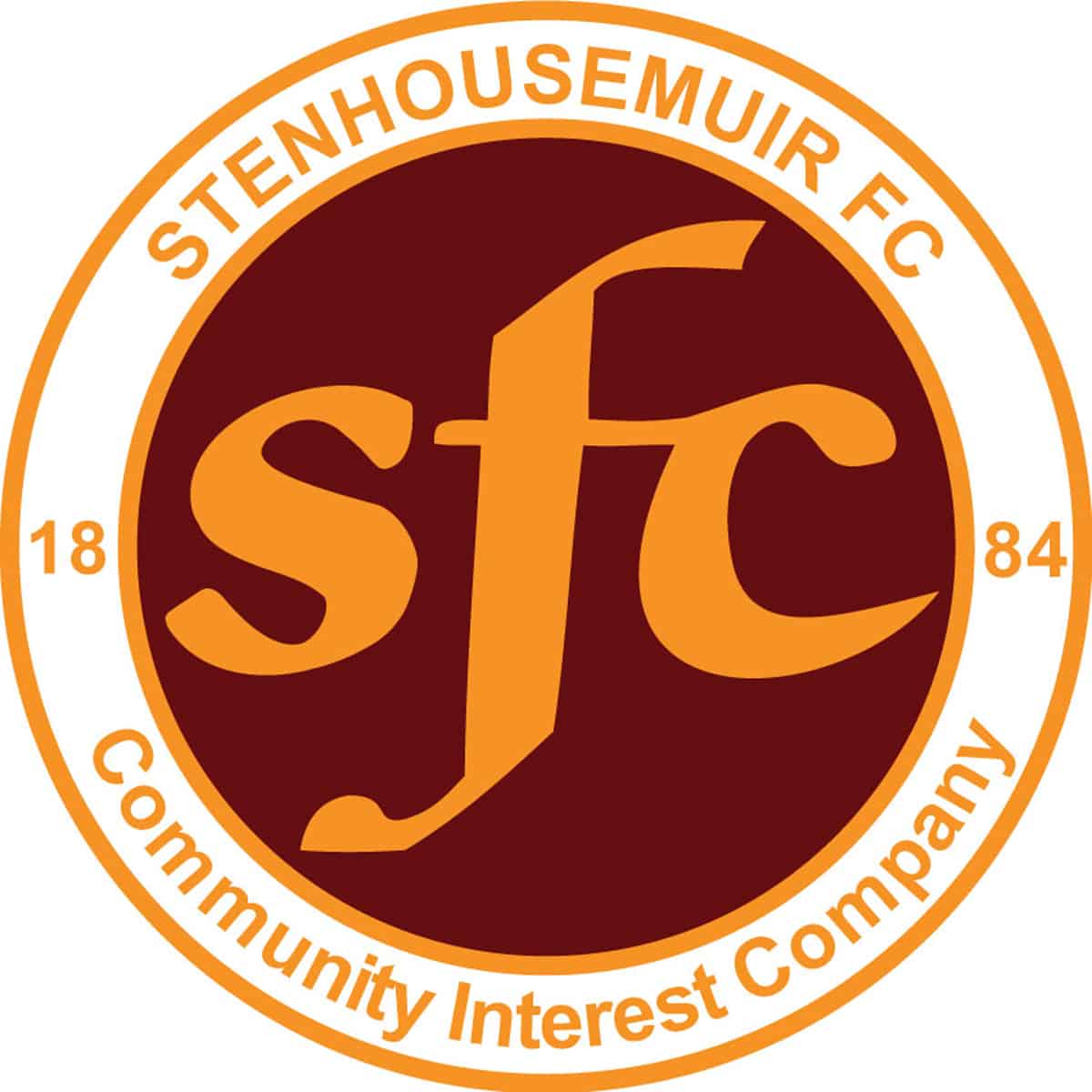 Scottish Gas Men's Scottish Cup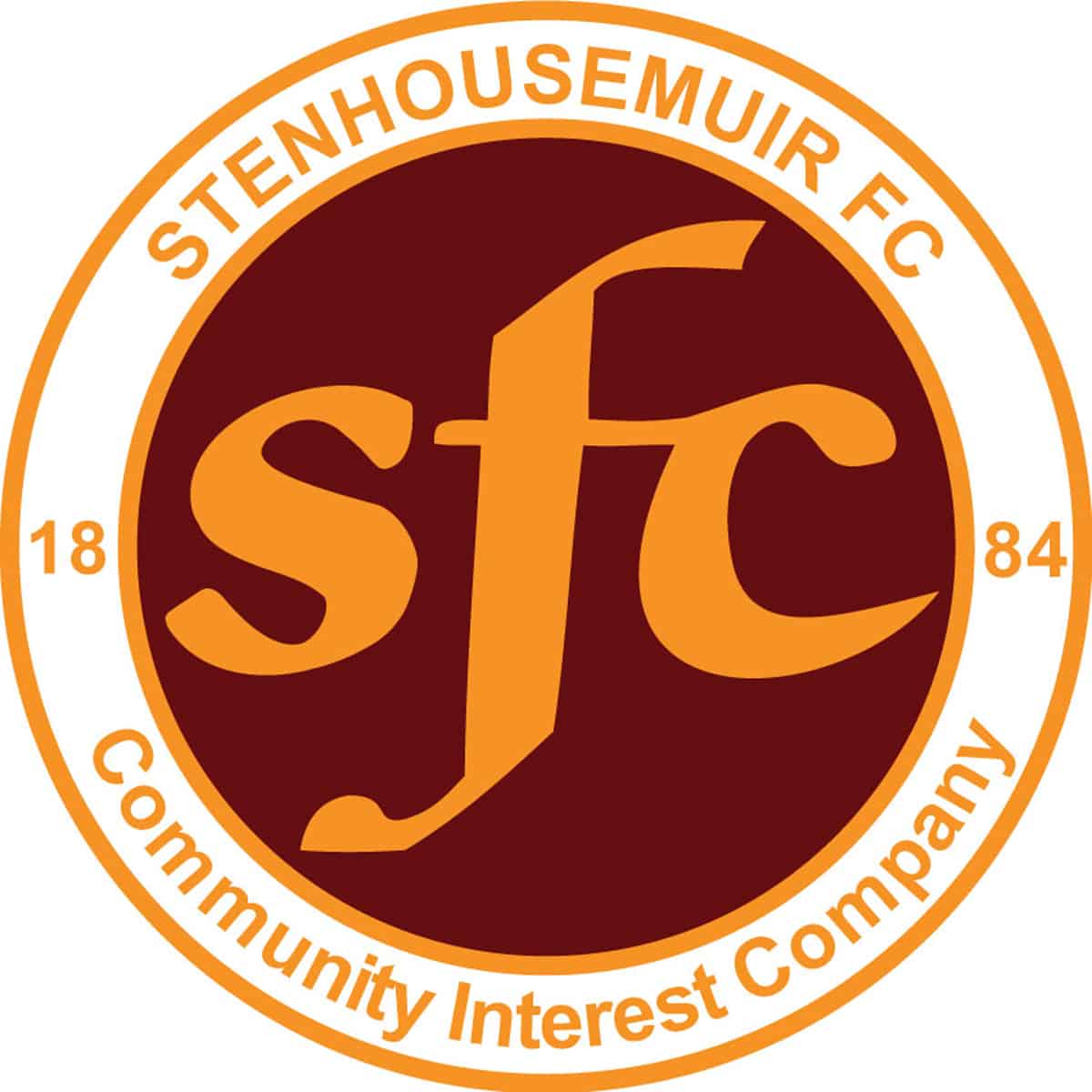 SPFL Ladbrokes League 1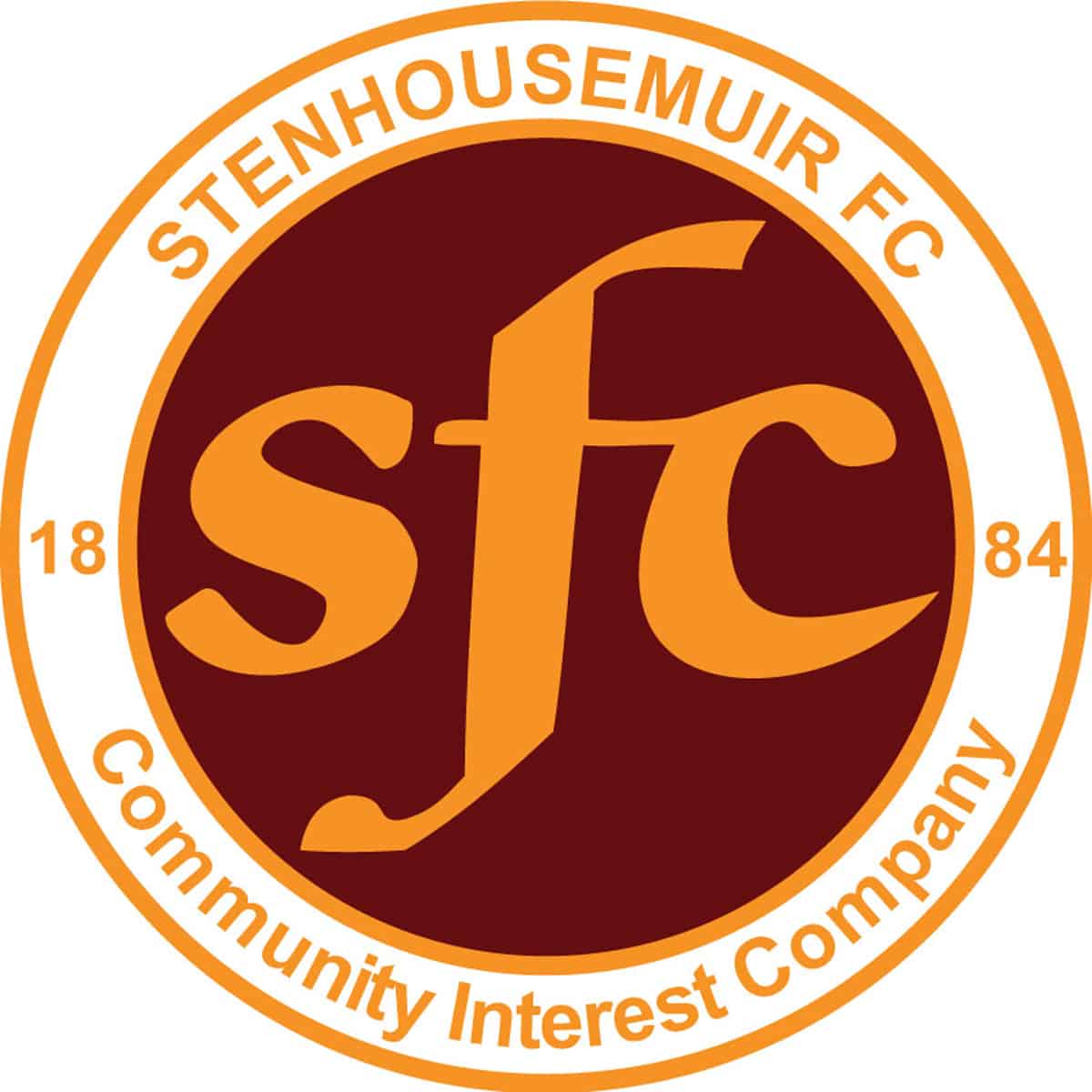 SPFL Ladbrokes League 1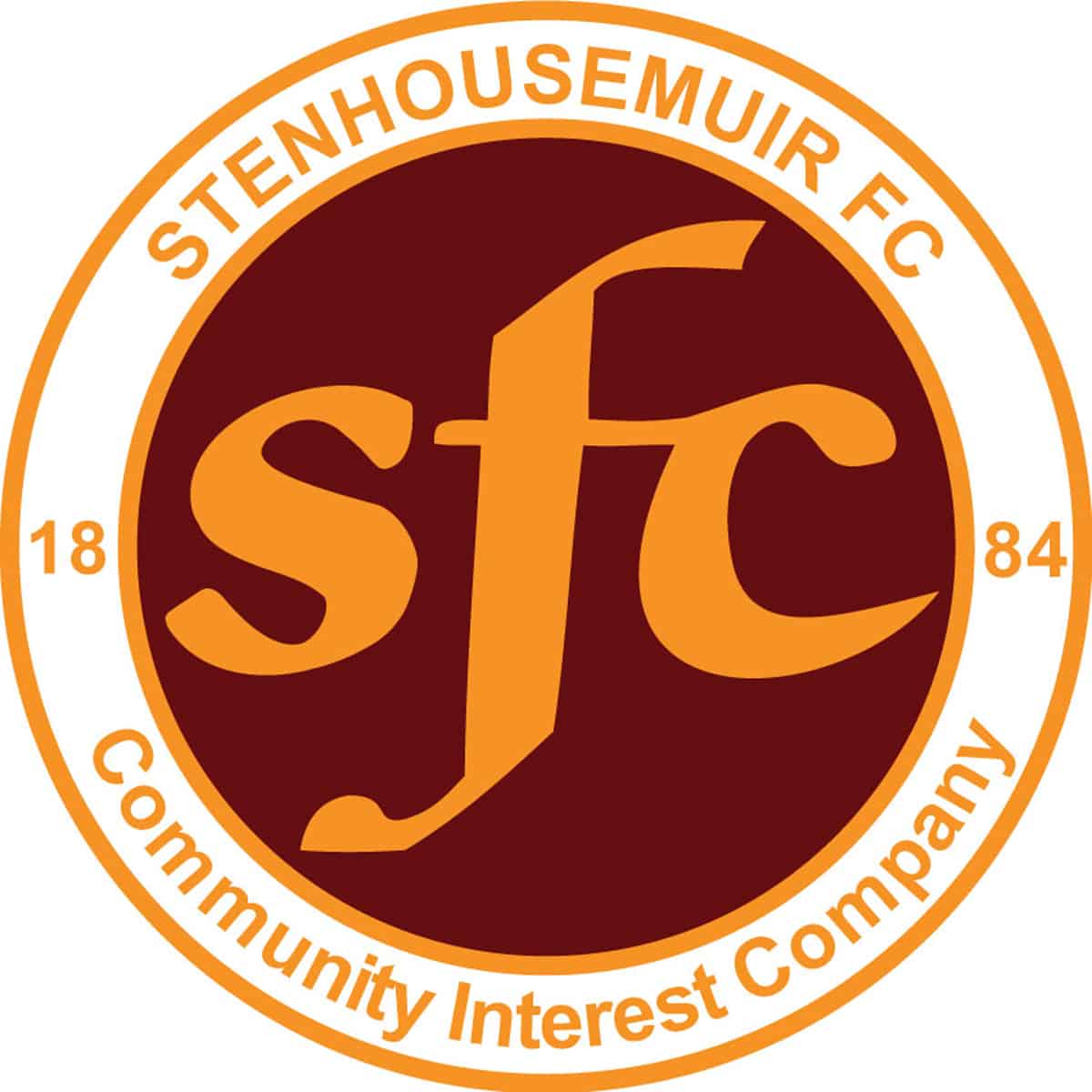 SPFL Ladbrokes League 1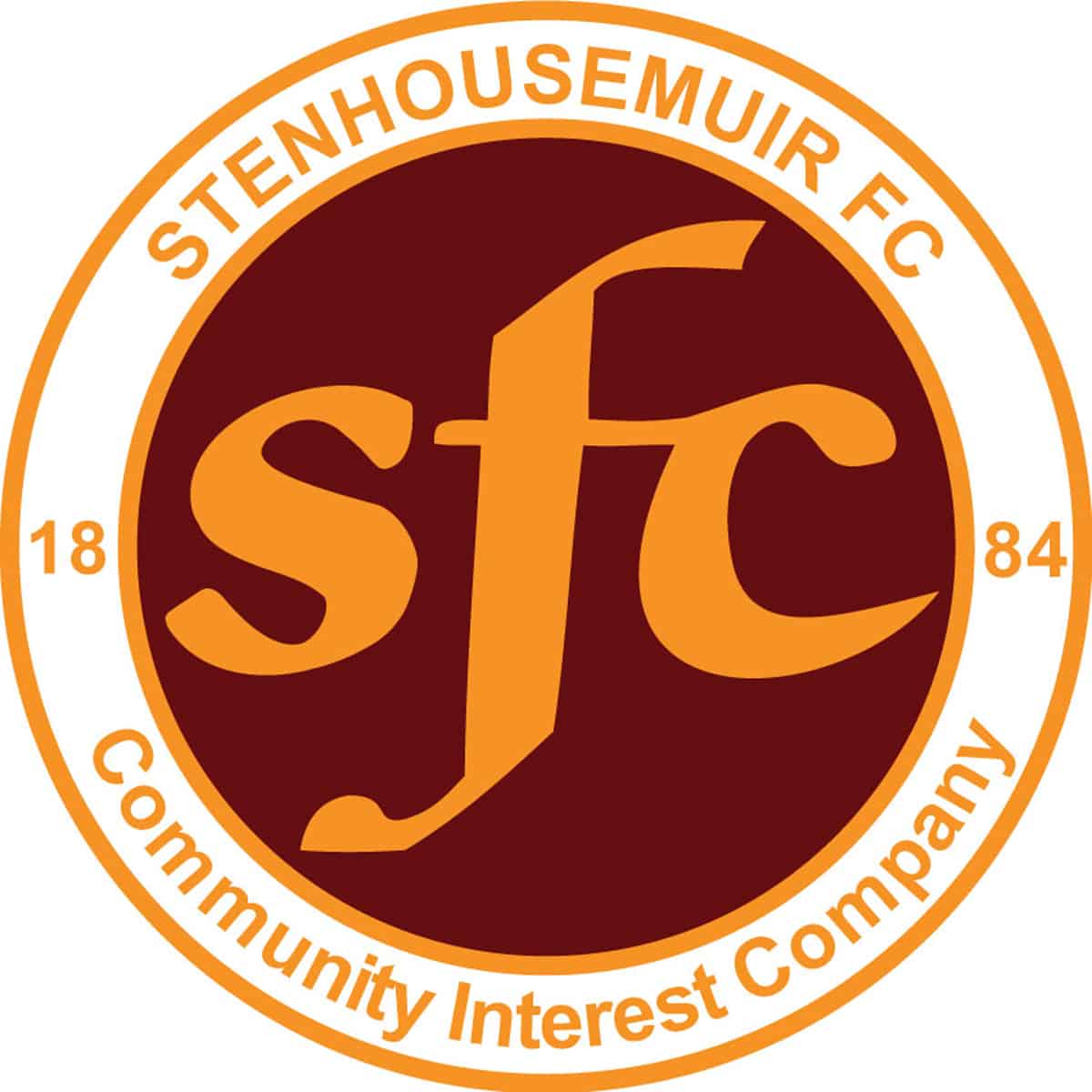 SPFL Ladbrokes League 1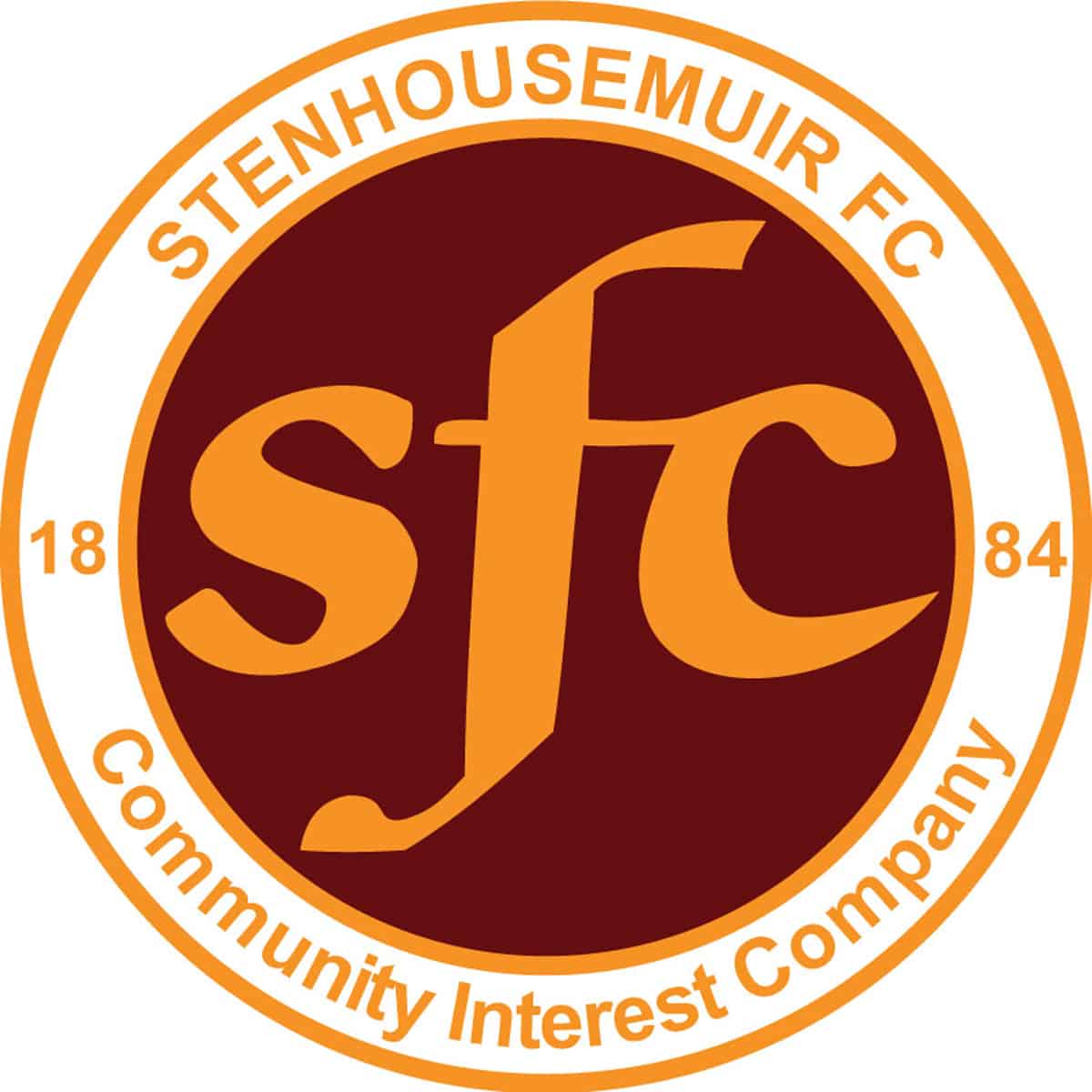 SPFL Ladbrokes League 1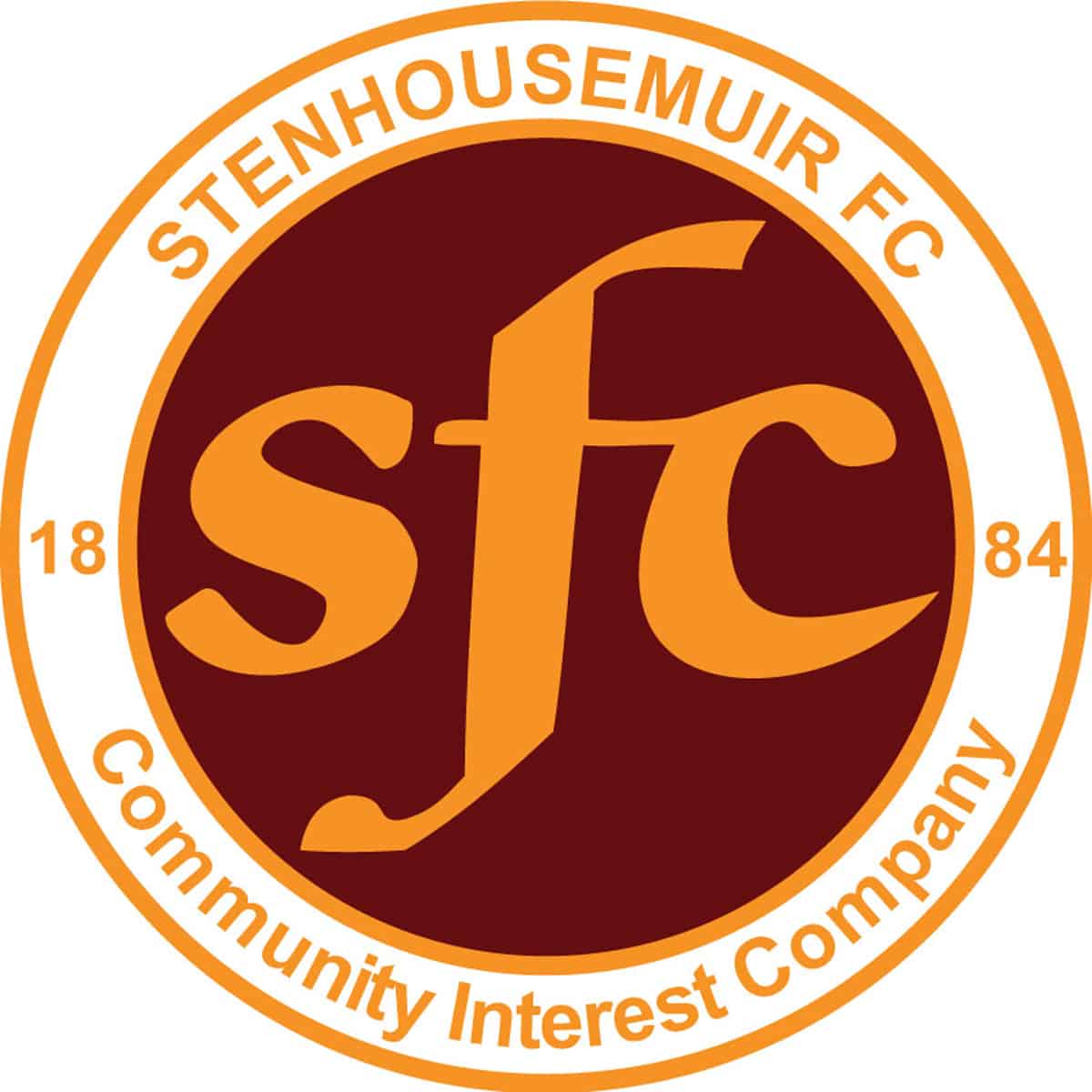 SPFL Ladbrokes League 1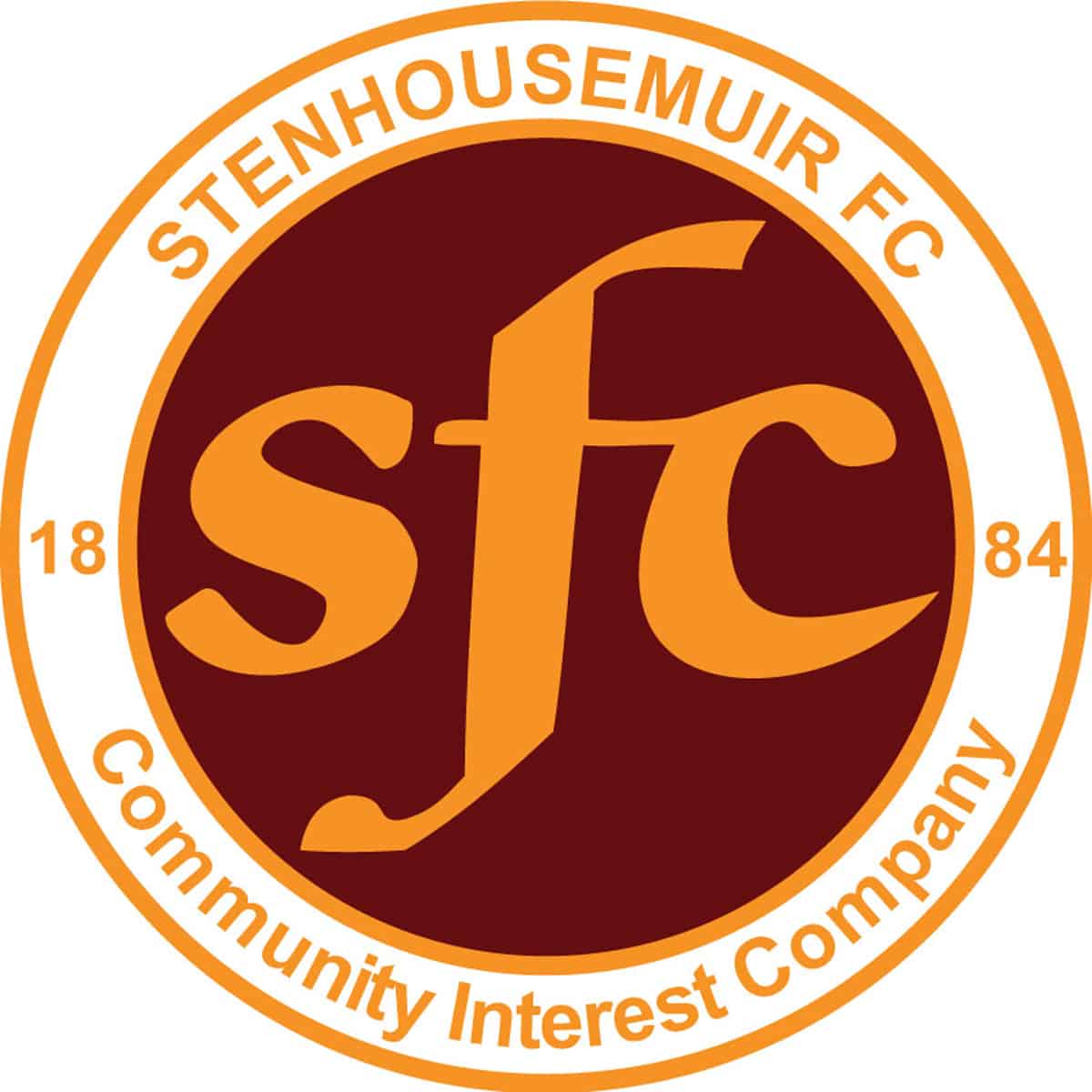 SPFL Ladbrokes League 1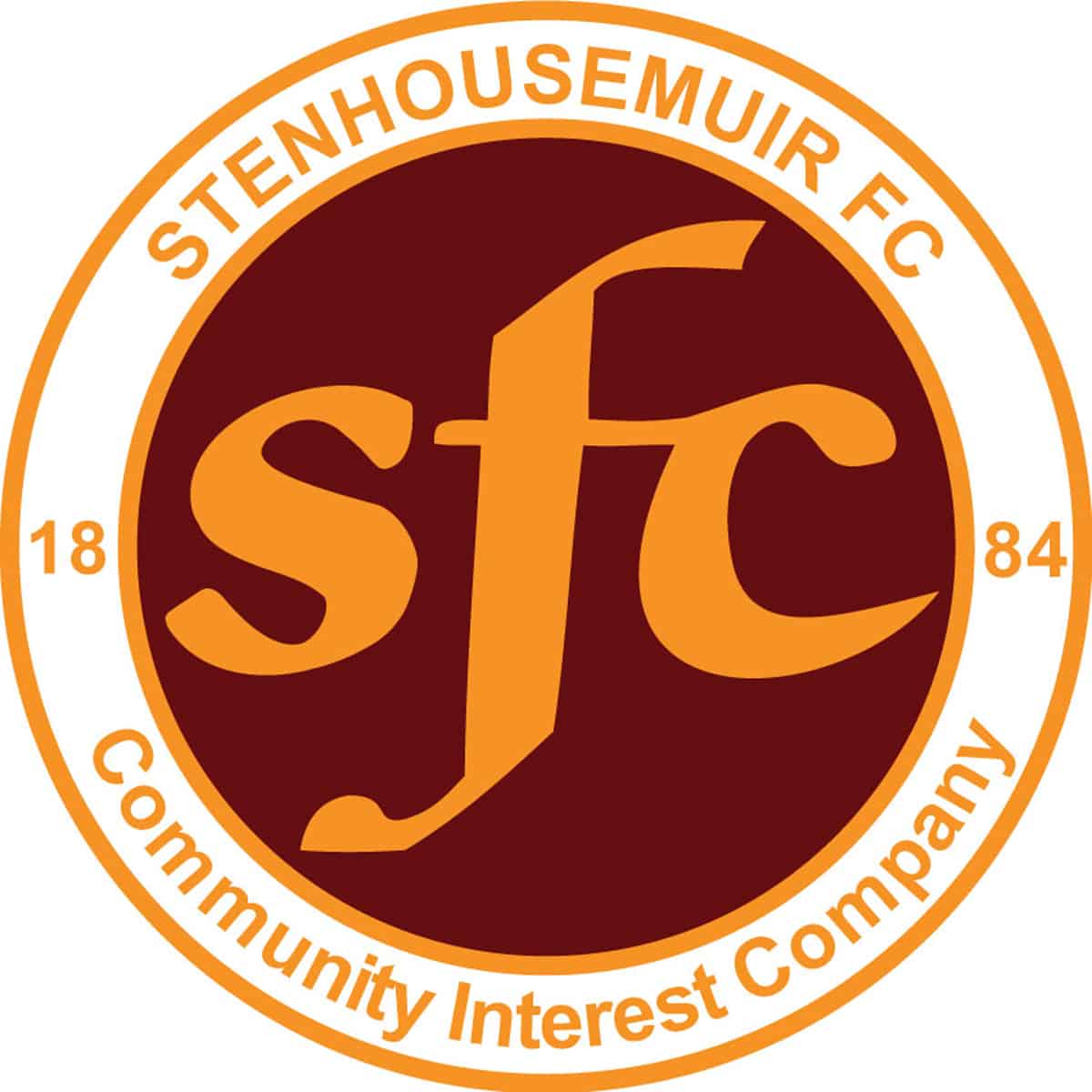 SPFL Ladbrokes League 1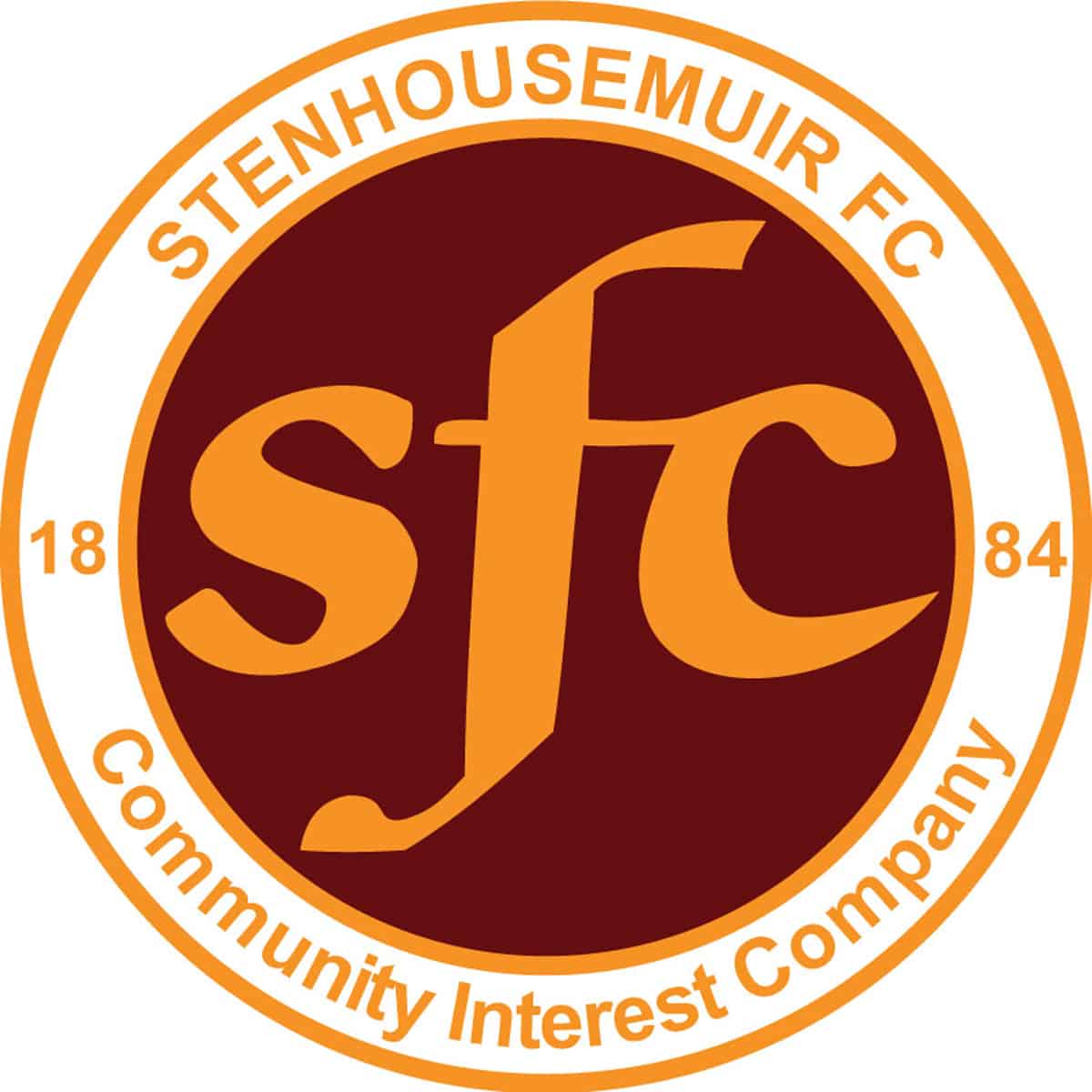 SPFL Ladbrokes League 1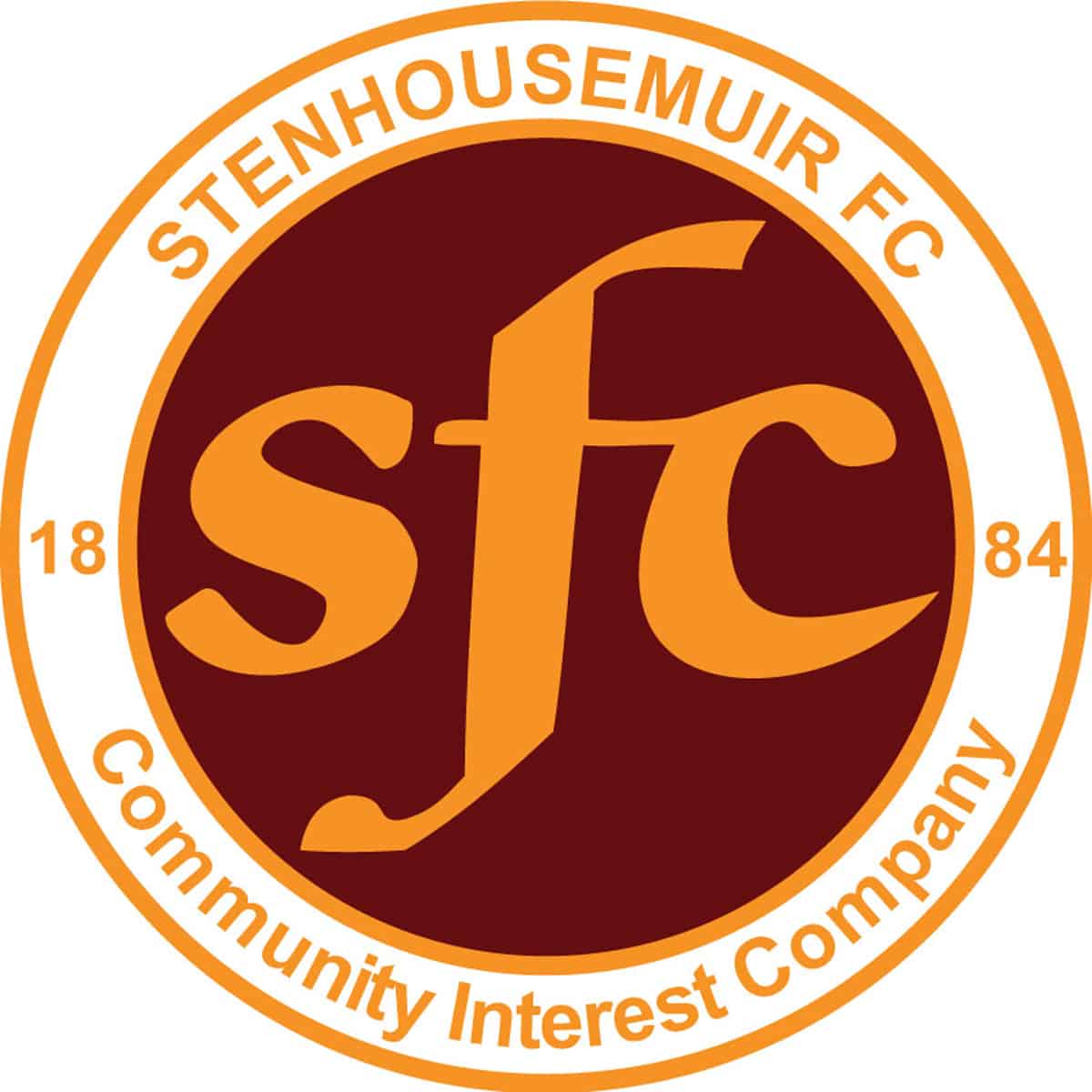 Betfred Cup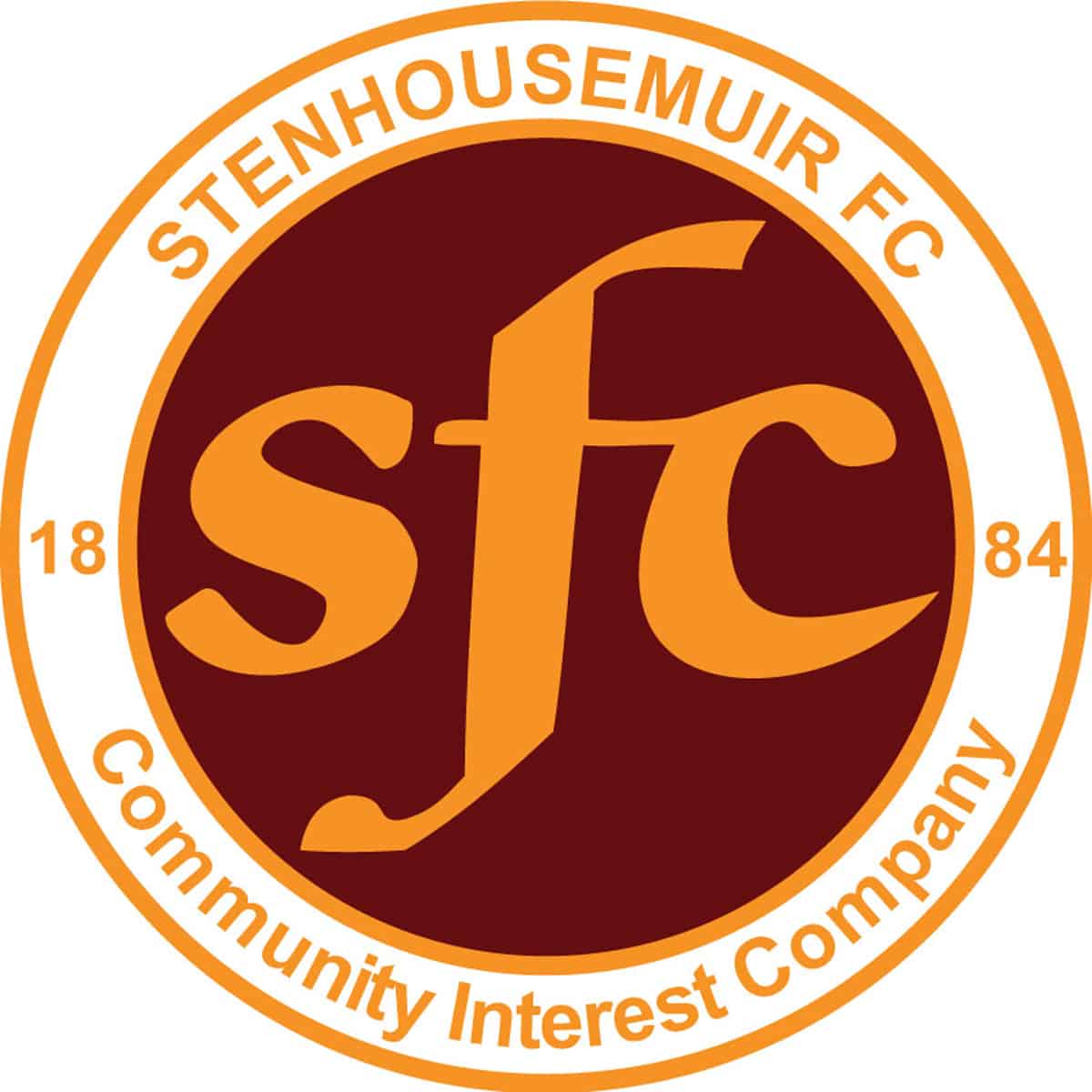 SPFL Ladbrokes League 1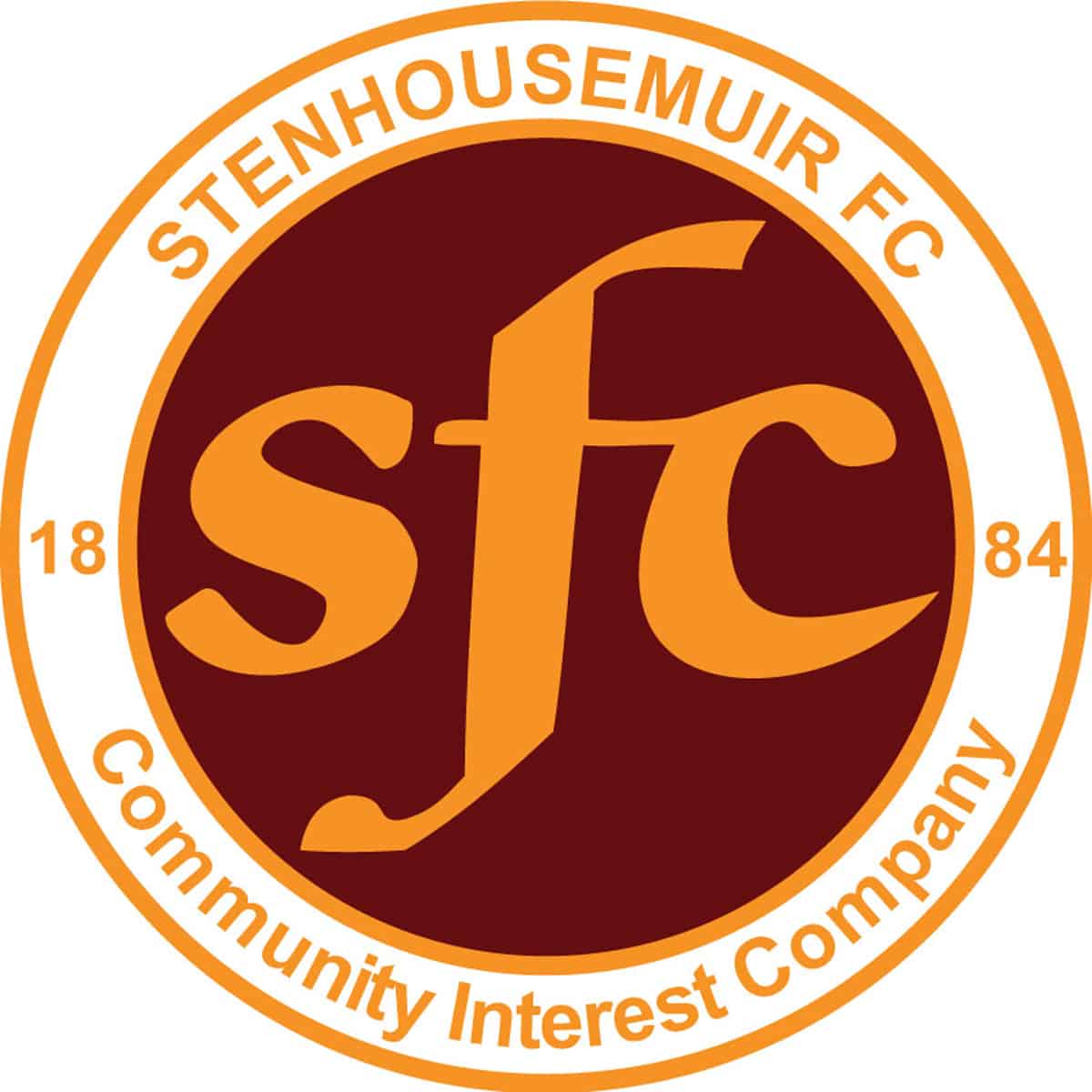 Petrofac Training Cup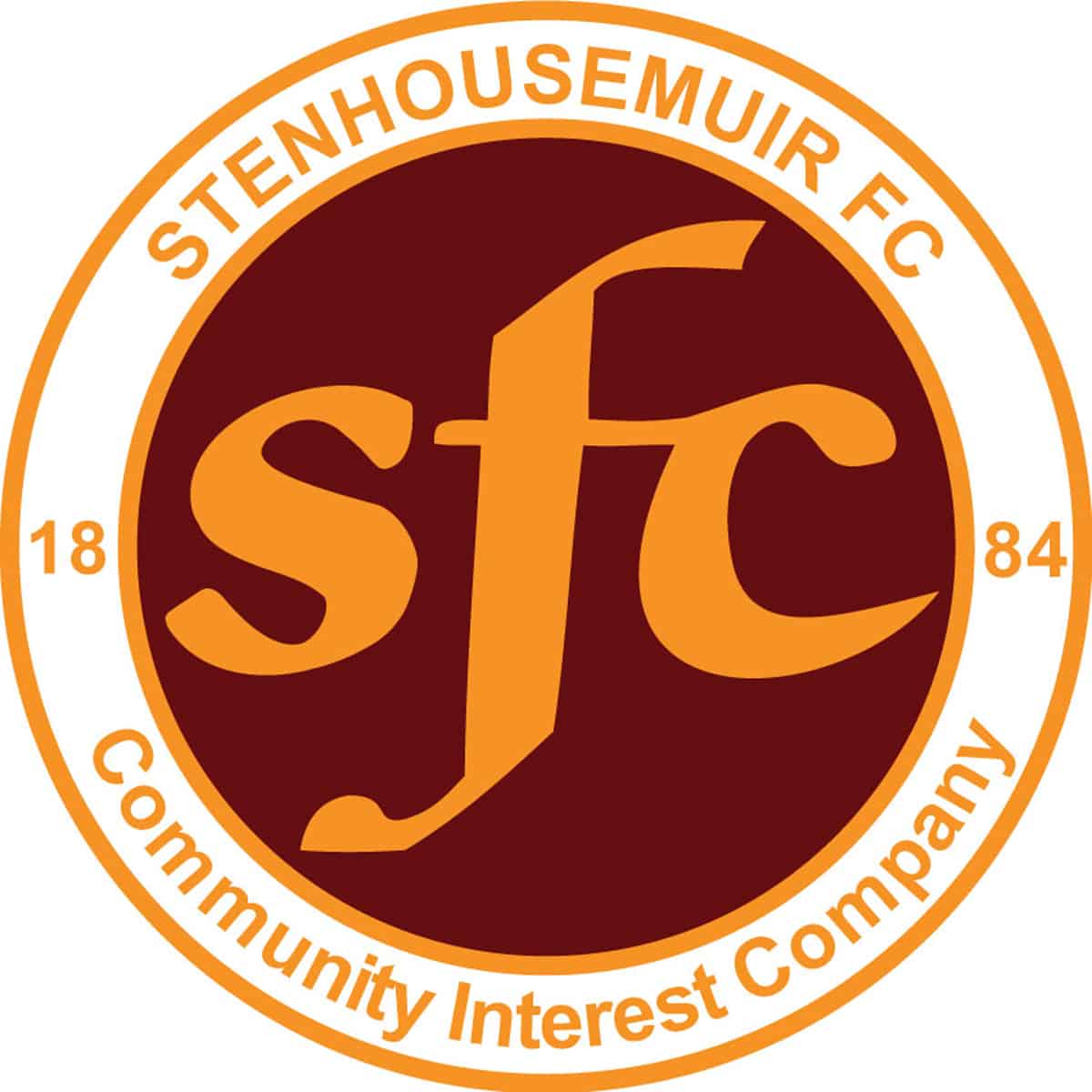 Friendly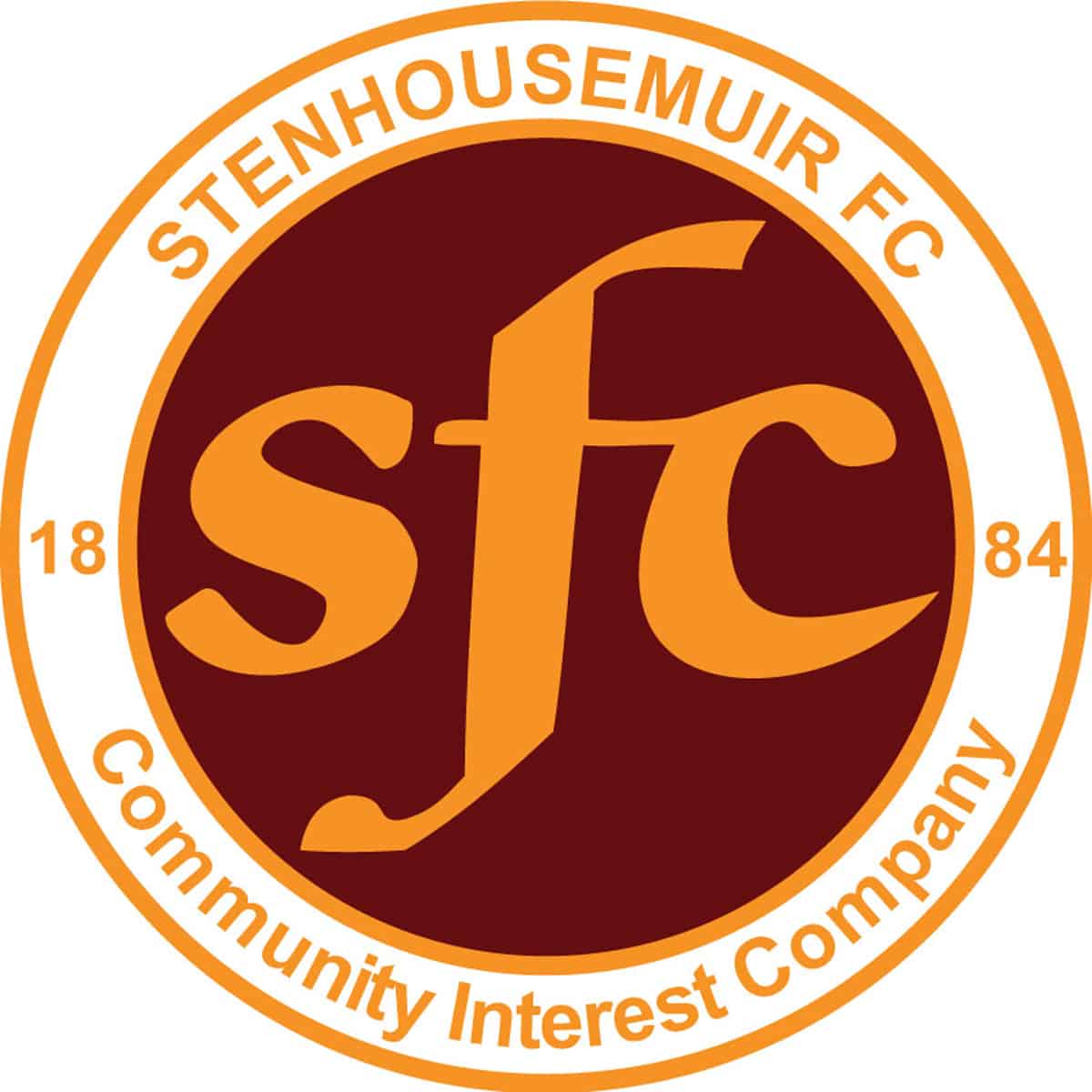 Friendly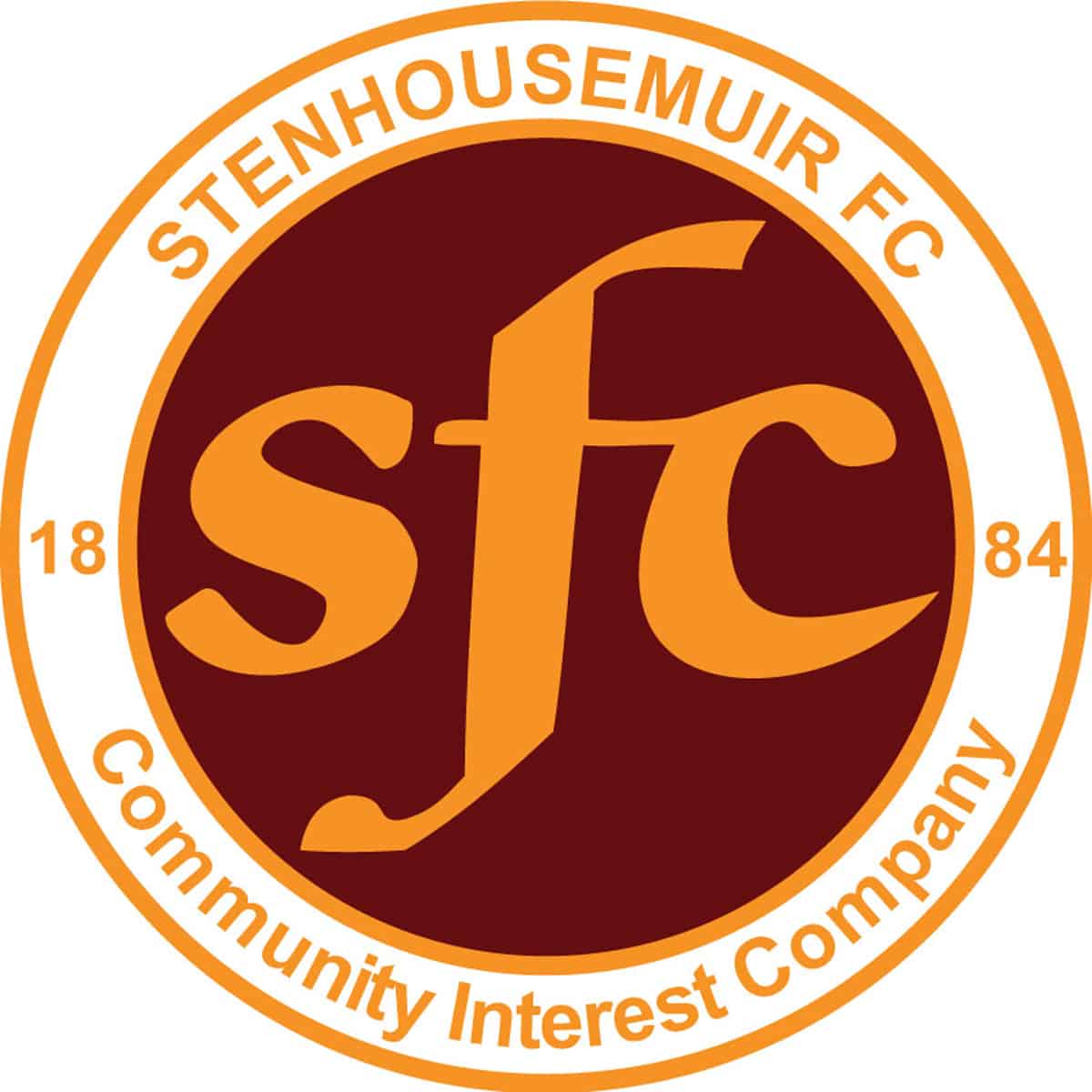 Friendly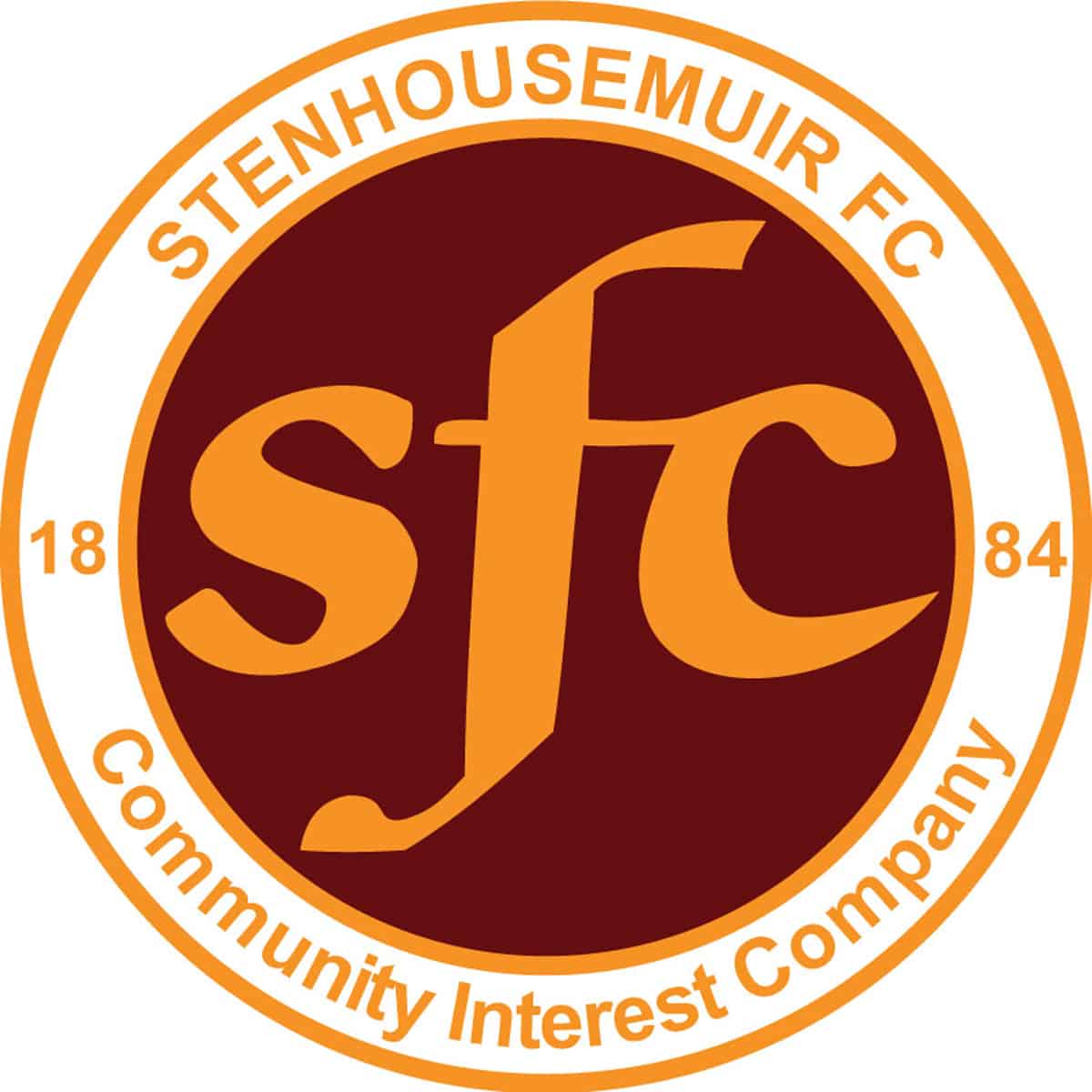 Friendly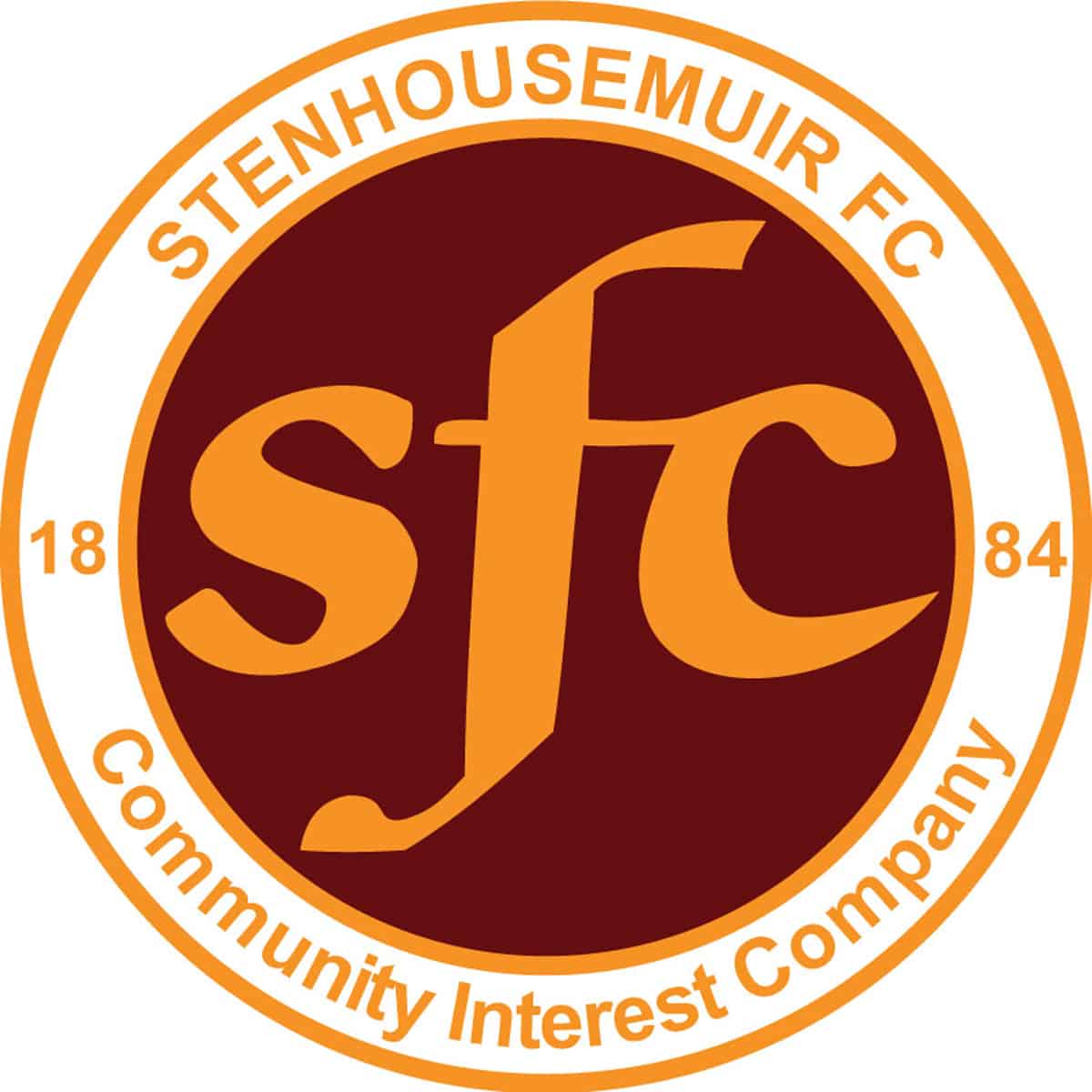 Friendly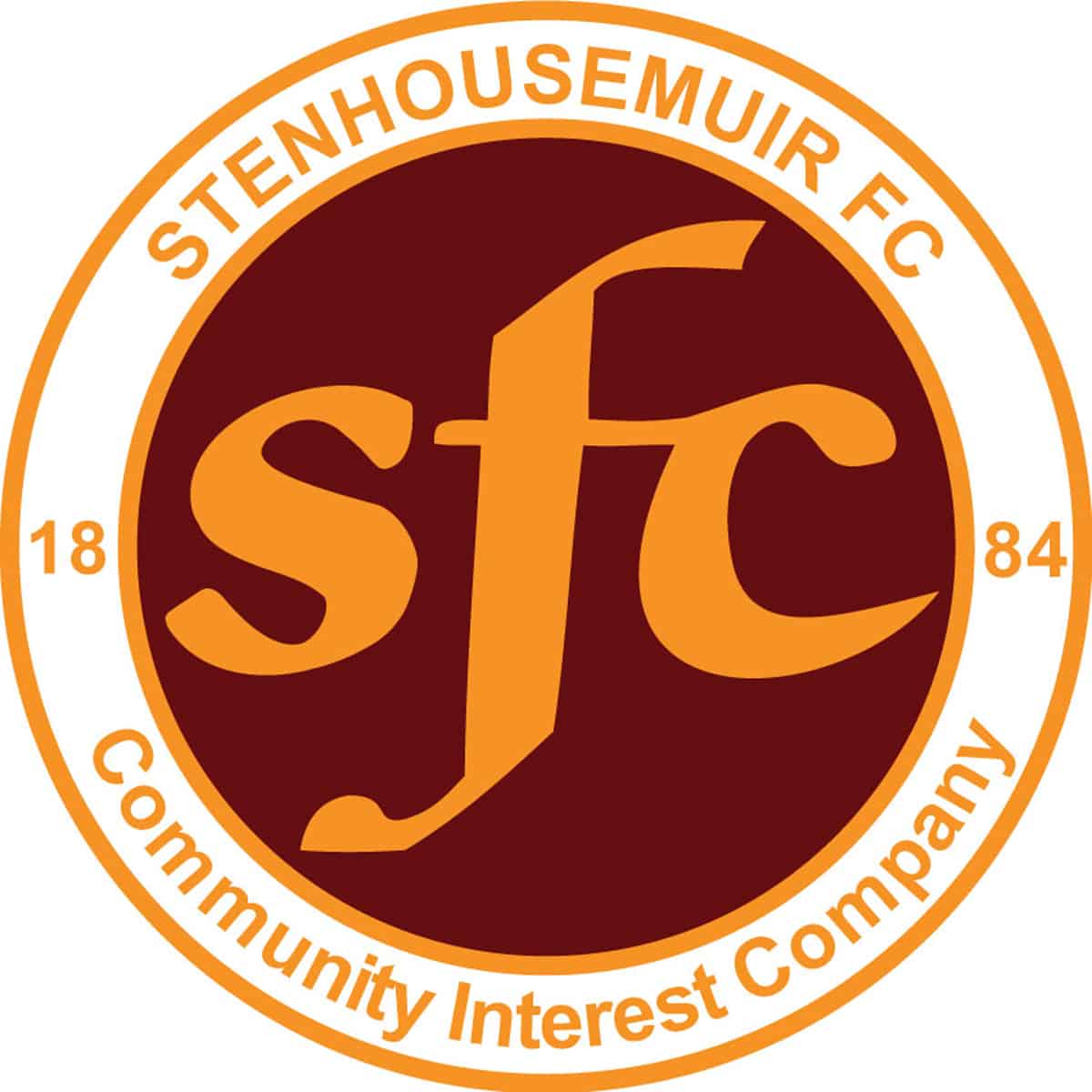 Friendly