Stenhousemuir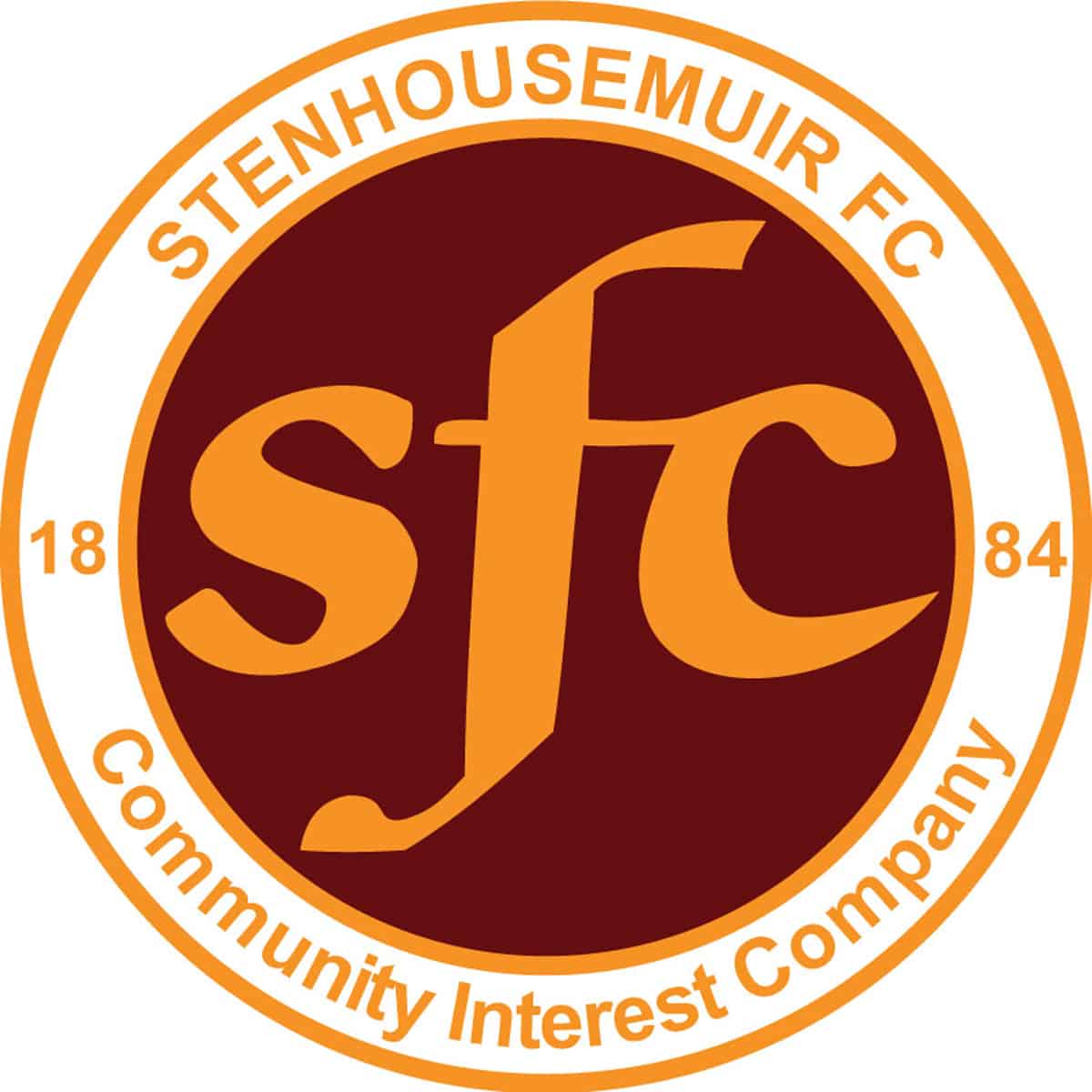 0
vs
0
Archive
Match Report
Stenhousemuir v Stranraer at Ochilview Park, Stenhousemuir on 12.1.13
Irn Bru Scottish Second Division Att 484
Stenhousemuir 0 Stranraer 0
When the team that has scored the fewest goals at home meets the team that has scored the fewest goals away from home there is always going to be a good chance that the match will end goalless. This is in fact what happened when StenhousemuIr faced Stranraer at Ochilview but it was not for lack of trying by both clubs. Indeed there was a fair amount of football played in this encounter but the deficiencies in the finishing department of both sides were exposed.
Stenhousemuir started with the same team that had been victorious over Forfar a week earlier and it the early stages of the game they looked to be fairly confident of repeating that achievement as they played some decent football as they looked to have got their passing game on track. Despite being on top though they failed to carve out a chance until the 13th minute when Darren Smith whipped in a cross that Brown Ferguson back headed over David Mitchell who was advancing from the Stranraer goal but it failed to cross the line. Neither keeper was called upon again until the 33rd minute when Mitchell had to be lively to tip over a Ferguson cross. The closest that Stranraer came to breaking the deadlock was when Seam Winter headed a Lloyd Kinnaird cross past the post. Despite the lack of chances it was a fairly entertaining first half with both sides trying to play a passing game where possible.
The second half paradoxically saw less football being played though both keepers were called into action more often. Sean Winter headed a Michael Moore cross field headed pass on target within a couple of minutes of the restart but it was a routine save by Callum Reidford. This was followed by a Darren Smith run and cross to Stewart Kean but the striker hit a woeful shot well wide. The Warriors for all their possession lacked a cutting edge but they eventually opened the opposition defence up when Scot Buist and David Rowson combined to set up Darren Smith in the 52nd minute but once again the shot failed to hit the target. Stranraer then had efforts from Chris Aitken and Grant Gallagher the latter which saw Reidford get the slightest of touches to see it go out for a corner. Stenhousemuir did test David Mitchell in the Stranraer goal in 59 minutes when he punched clear a Stewart Kean effort. It was the visitors though that came closest to breaking the deadlock in the 65th minute when Ryan Borris just missed the target following a breakaway attack after Stenhousemuir's Brown Ferguson was tackled in the opposition box. The Stranraer players made strong appeals for a penalty as they felt that Borris was fouled by Stenny keeper Callum Reidford but referee Mat Northcroft waived the appeals away.
Both sides freshened up their teams with positive substitutions with Stranraer bring on Armand One for Moore who looked to be struggling. Jamie Reid came on for Stenhousemuir, one day after his 19th birthday, to make his debut after his loan signing from Dundee, whilst Craig Anderson came on for Ferguson with the manager hoping that he would make the same impact as in the Forfar game.
It did not turn out that way as his first involvement was in the 75th minute when Ryan Borris reacted to an Anderson tackle and both players were subsequently cautioned for the fracas that followed. Borris was subbed after this with Stranraer making a double substitution with ex-Warriors Robert Love and Jamie Campbell joining the stage but neither were able to change the game status before the end.
In the end though Stranraer will have left the happier side after picking up a vital point away from home,
Stenhousemuir -, Reidford, Ross, McKinlay, Buist, McMillan, Hodge, Ferguson [C.Anderson 66][b75], Rowson, Kean,Dickson [Reid 72] and Smith [Rodgers 75].
Subs not used – Shaw and I.Thomson
Stranraer – Mitchell, Kinnaird, MacGregor [b31], McKeown, Dunlop, Aitken, Winter [Love 77], Gallagher, Moore [[one 66], Malcolm and Borris [b75] [Campbell 77].
Subs not used – Staunton and Cadwell
Referee – Mat Northcroft
Assistants – Steven Reid and Peter Stuart
Details
| Date | Time | League | Season | Full Time |
| --- | --- | --- | --- | --- |
| January 12, 2013 | 3:00 pm | SPFL Ladbrokes League 1 | 2012/2013 | 90' |
Ground
Ochilview Park Stenhousemuir
Results
| | | | | |
| --- | --- | --- | --- | --- |
| Stenhousemuir | 0 | — | 0 | Draw |
| Archive | 0 | — | 0 | Draw |
Past Meetings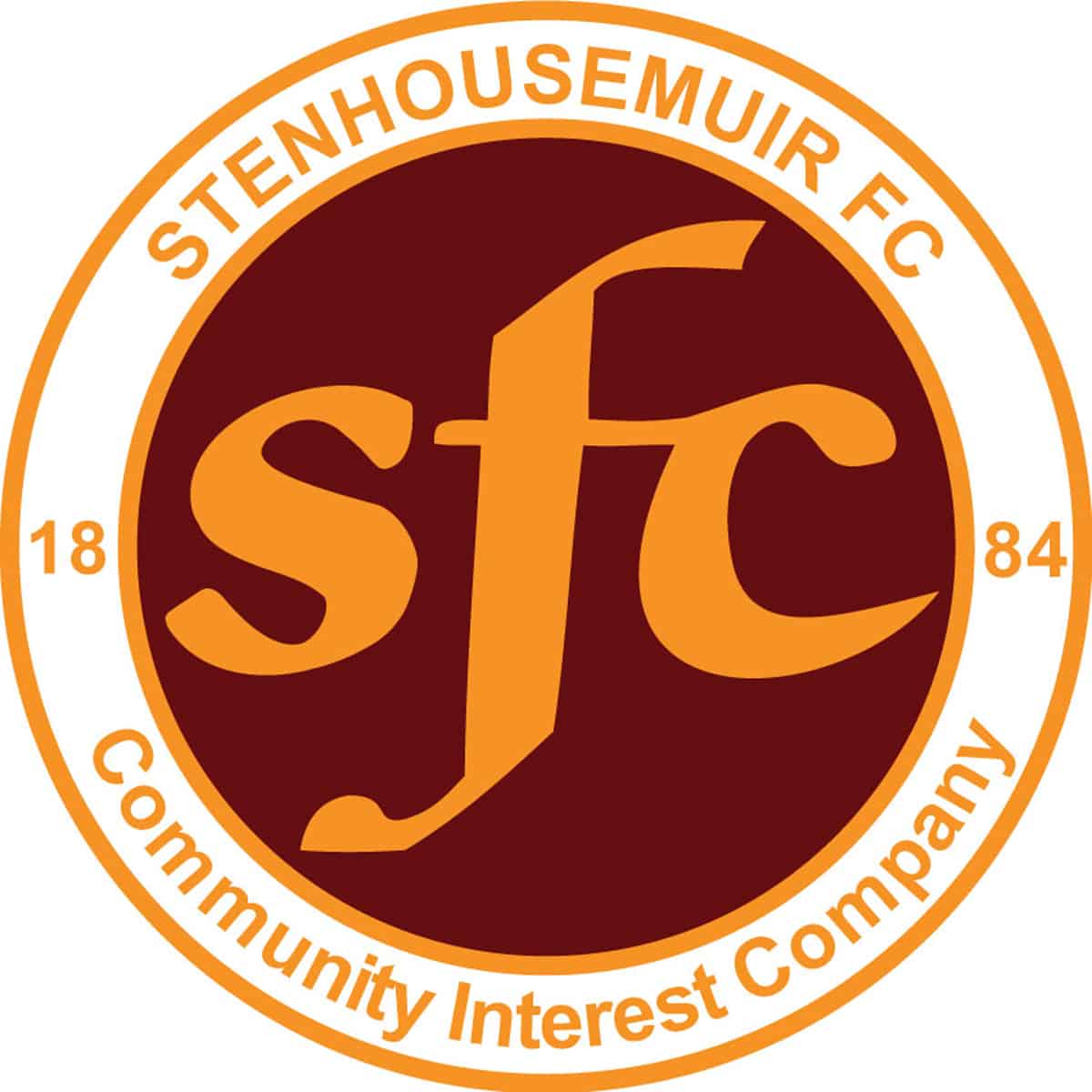 SPFL Ladbrokes League 1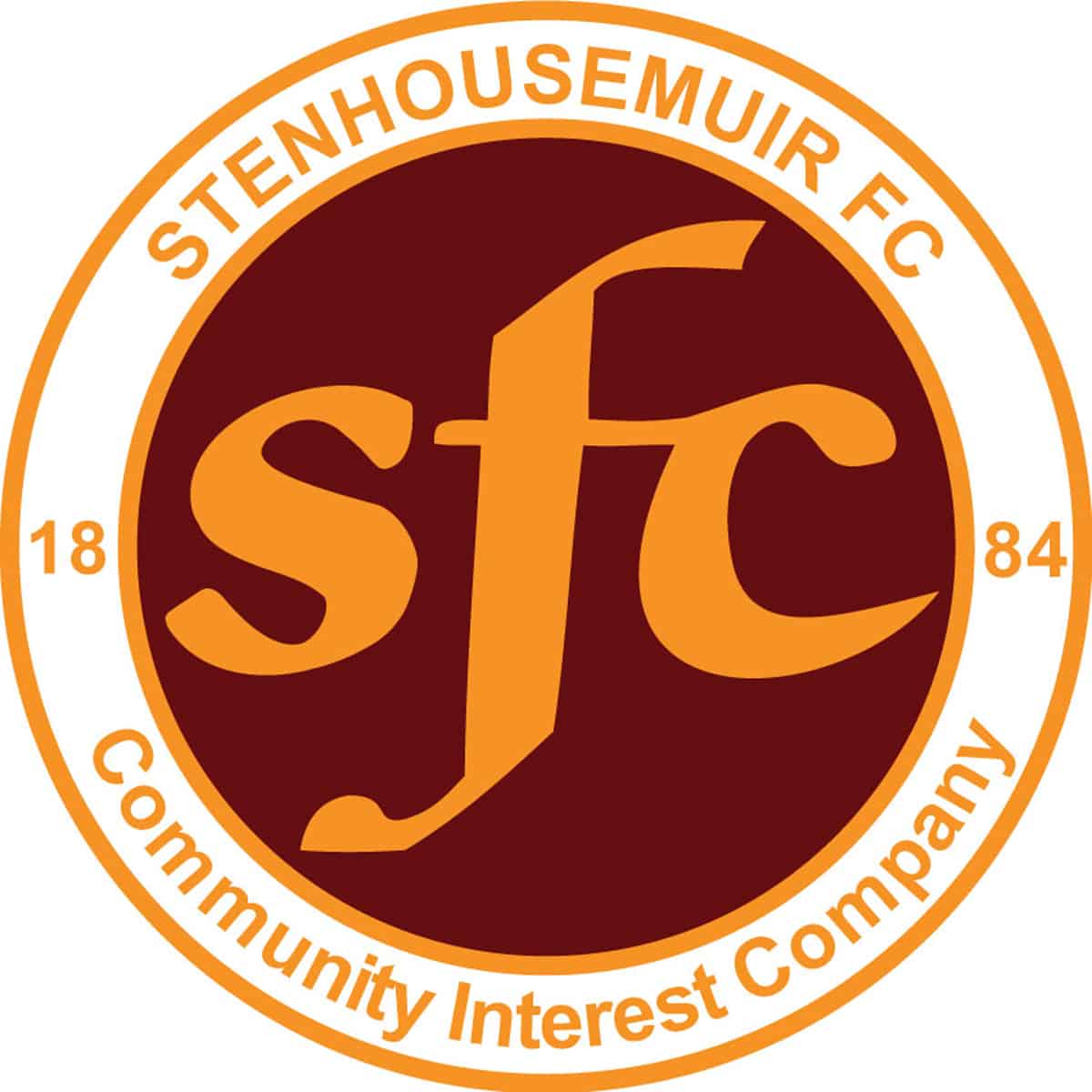 SPFL Ladbrokes League 1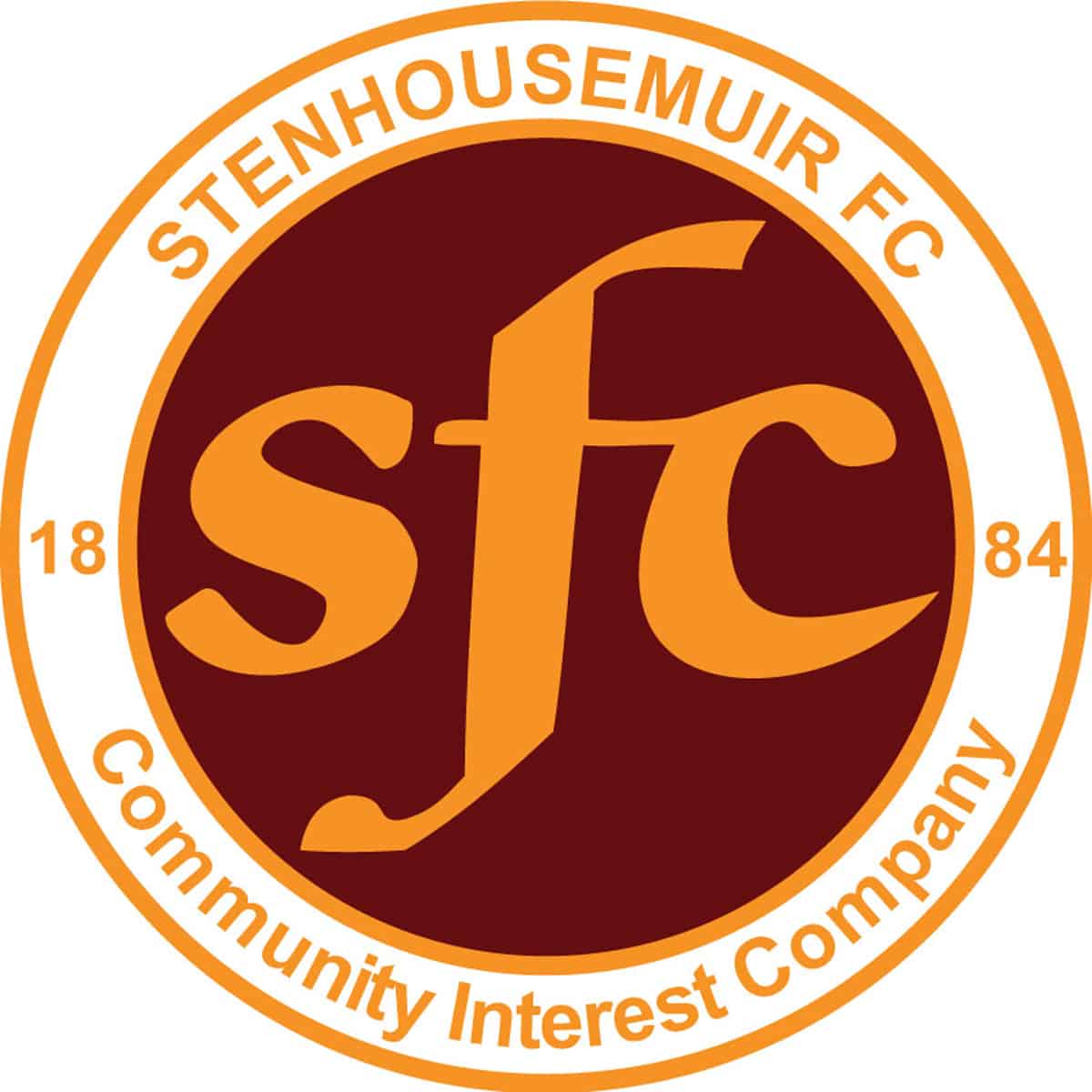 SPFL Ladbrokes League 1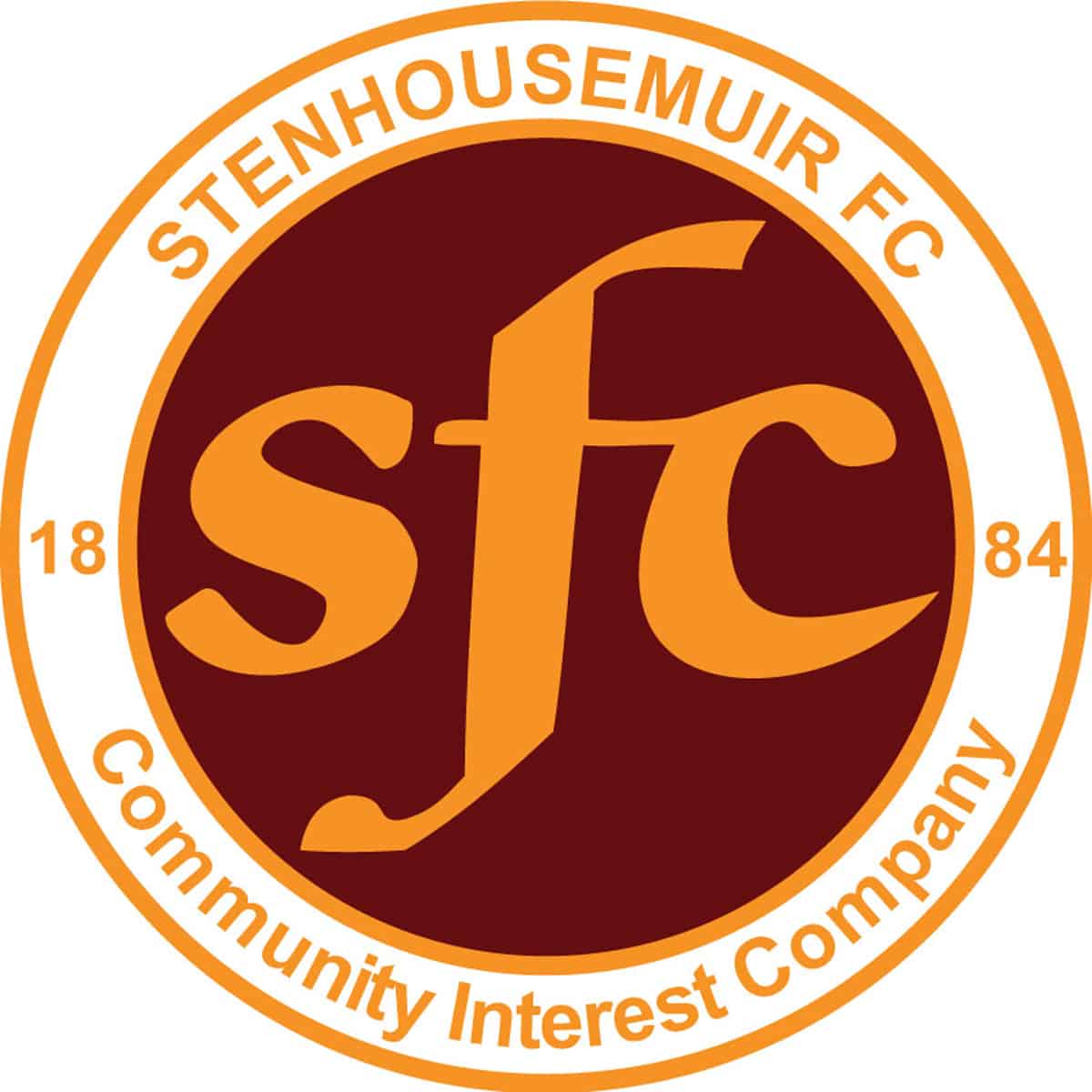 SPFL Ladbrokes League 1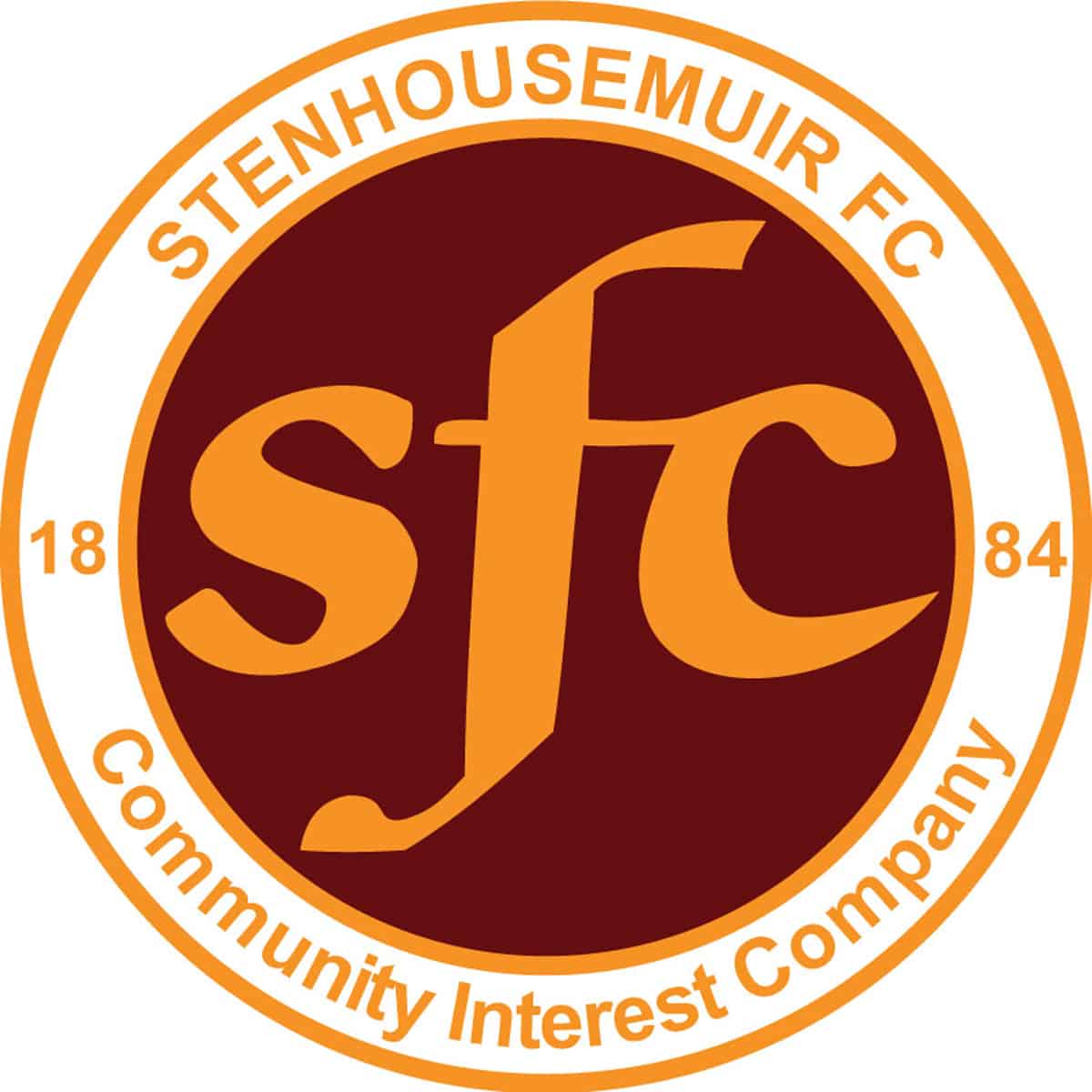 SPFL Ladbrokes League 1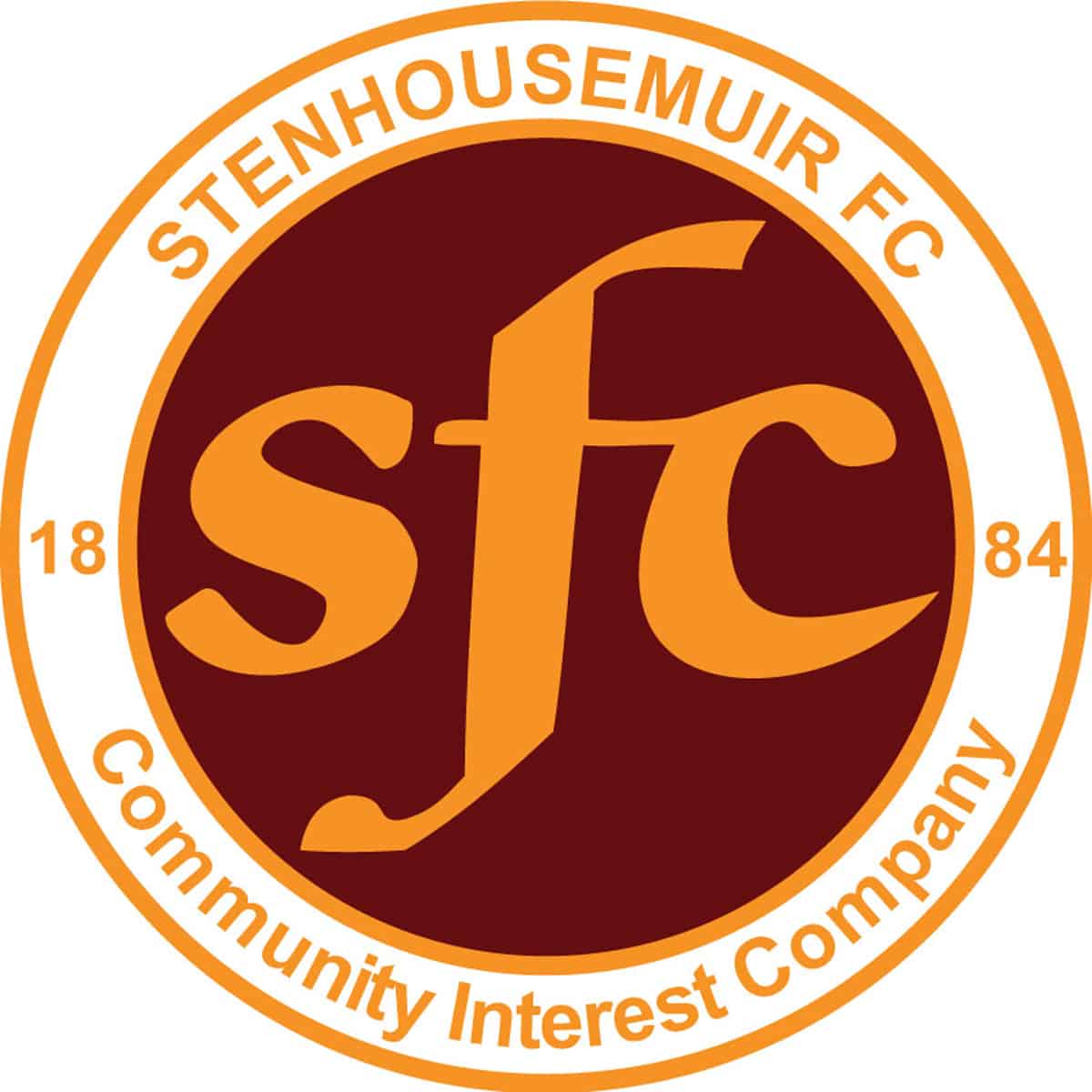 SPFL Ladbrokes League 1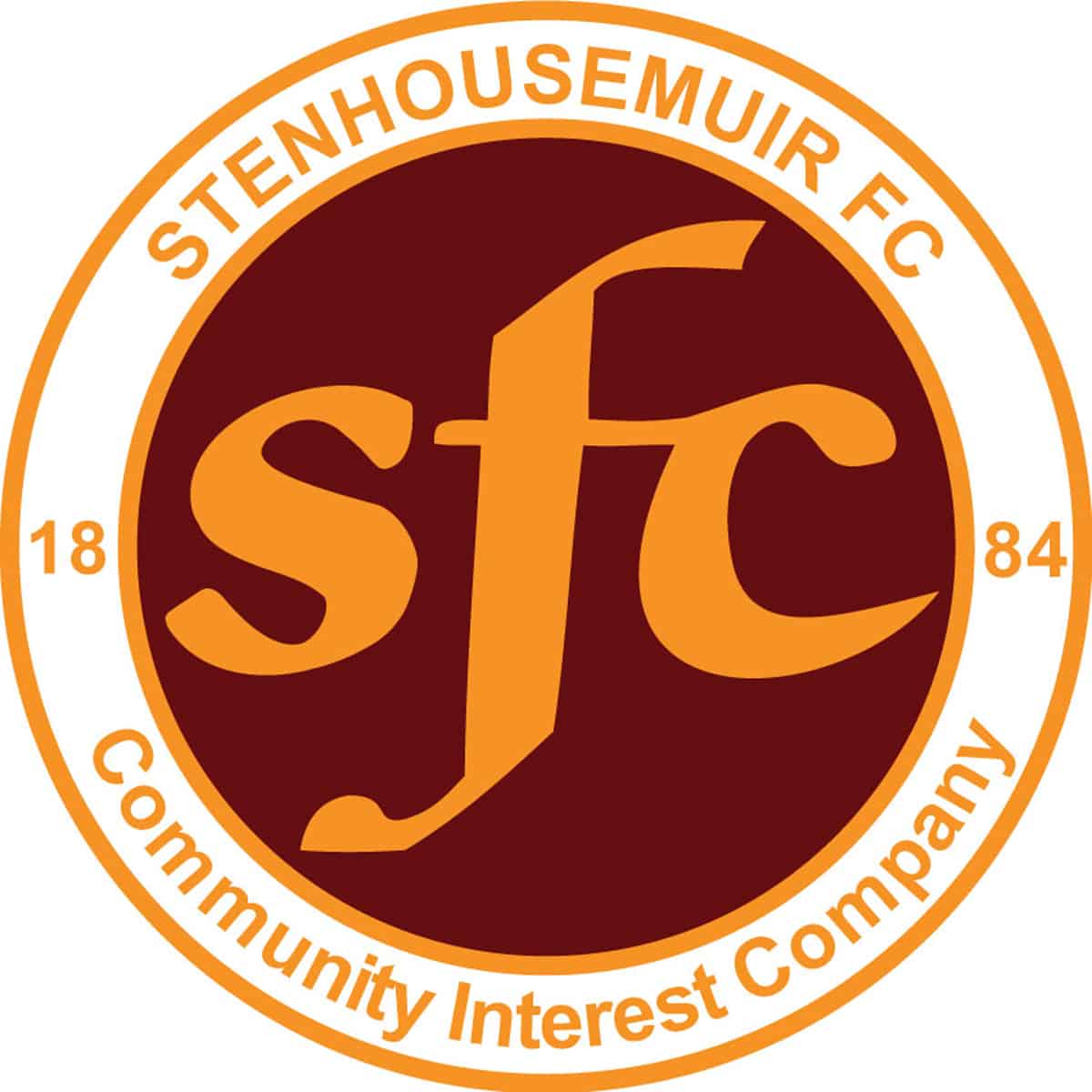 Scottish Gas Men's Scottish Cup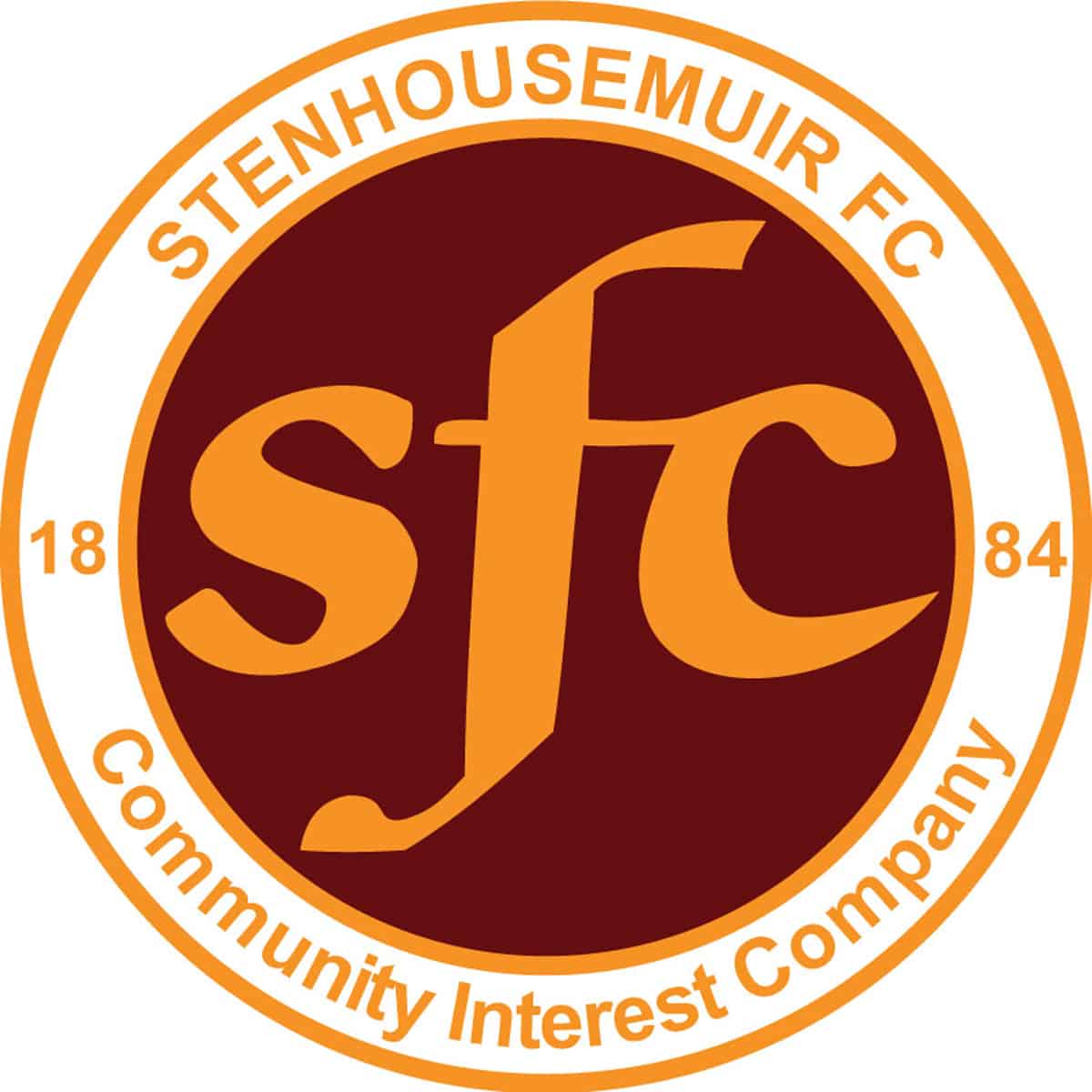 SPFL Ladbrokes League 1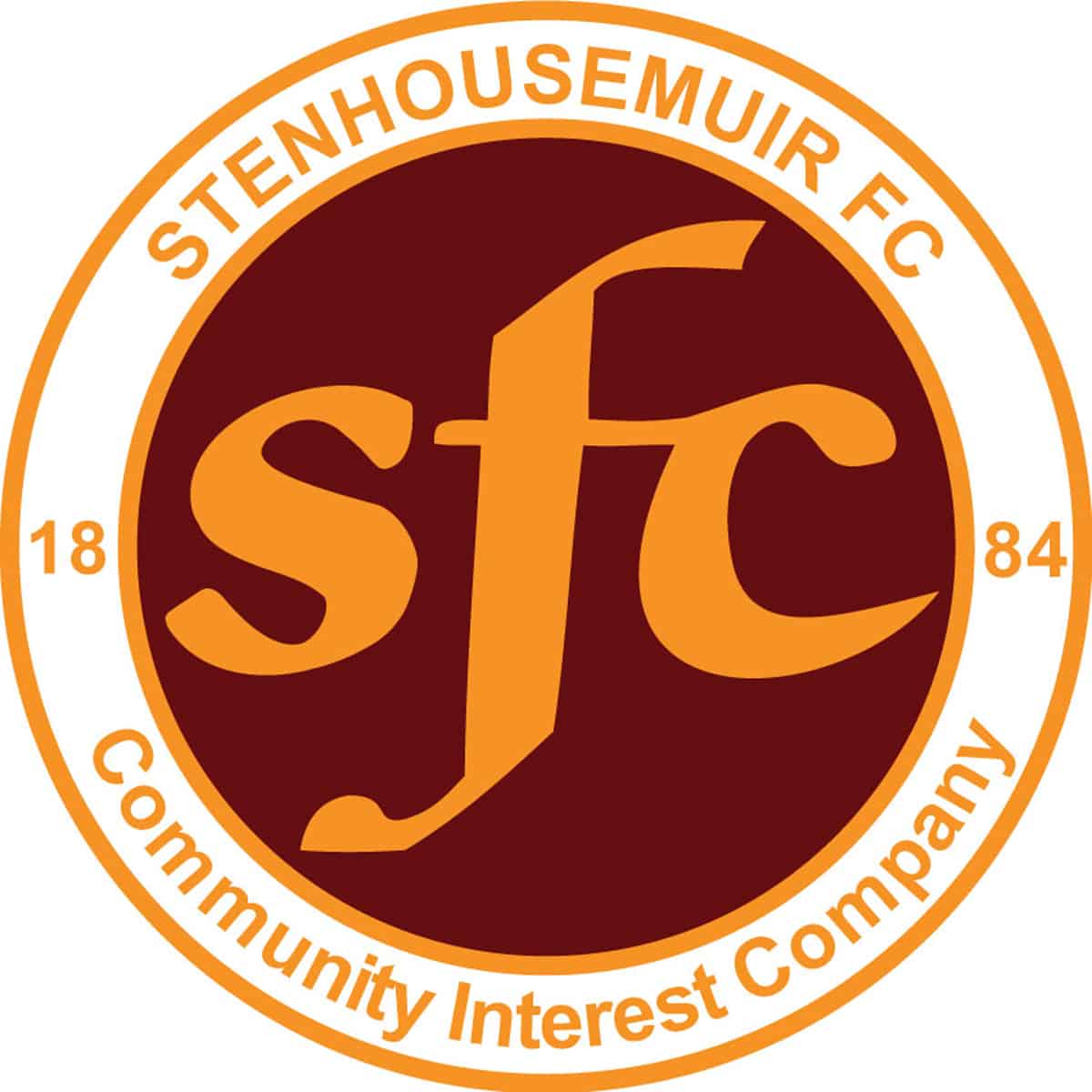 SPFL Ladbrokes League 1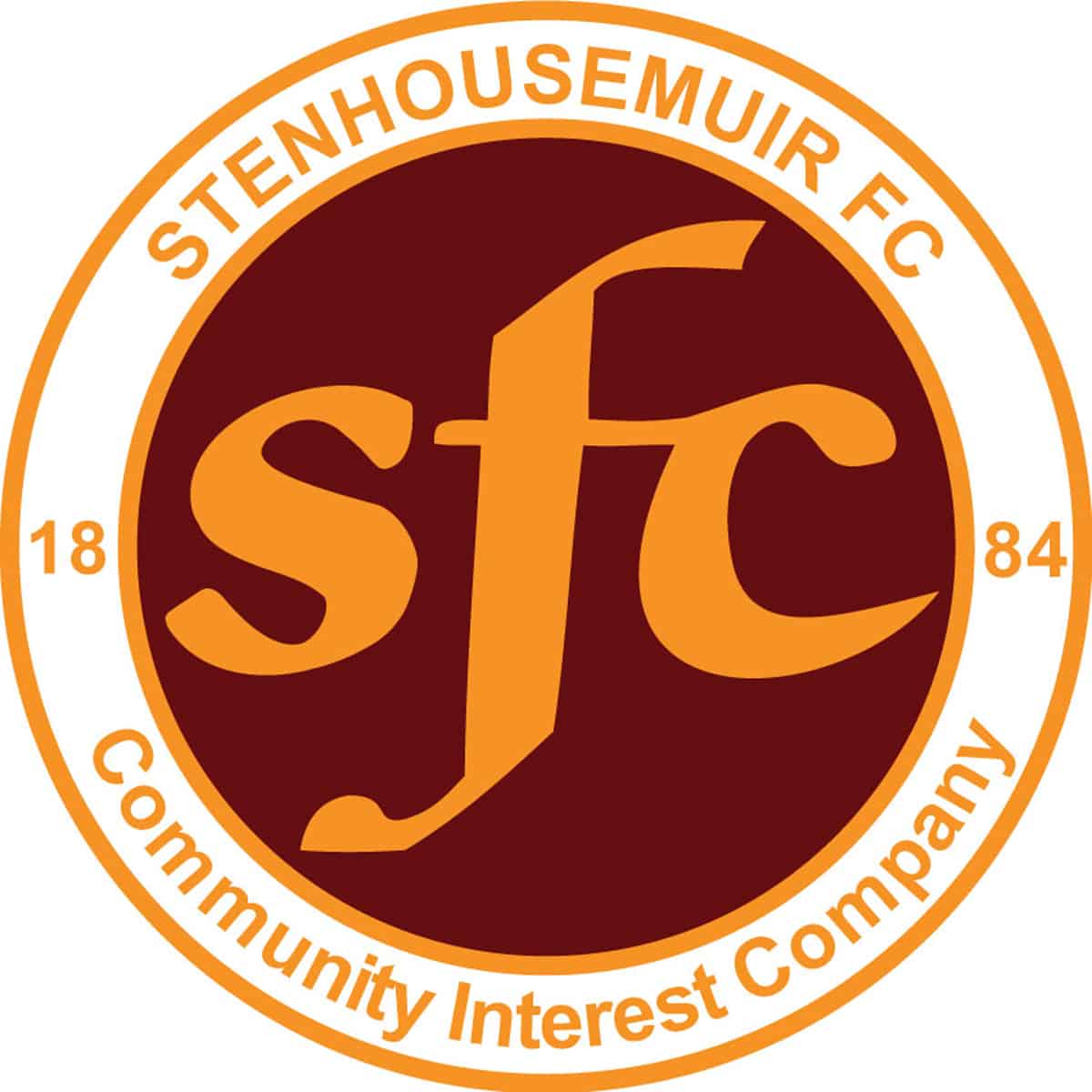 Scottish Gas Men's Scottish Cup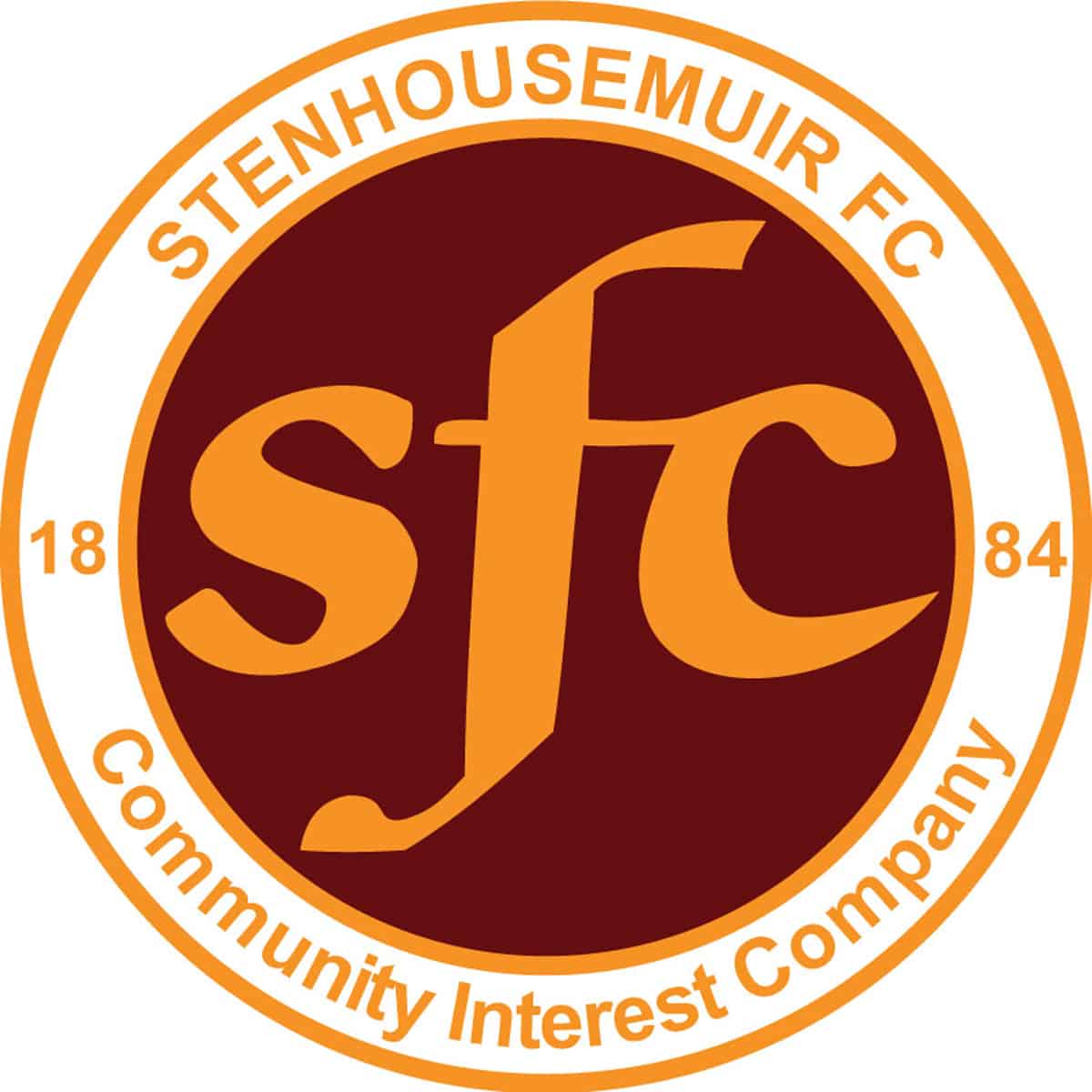 SPFL Ladbrokes League 1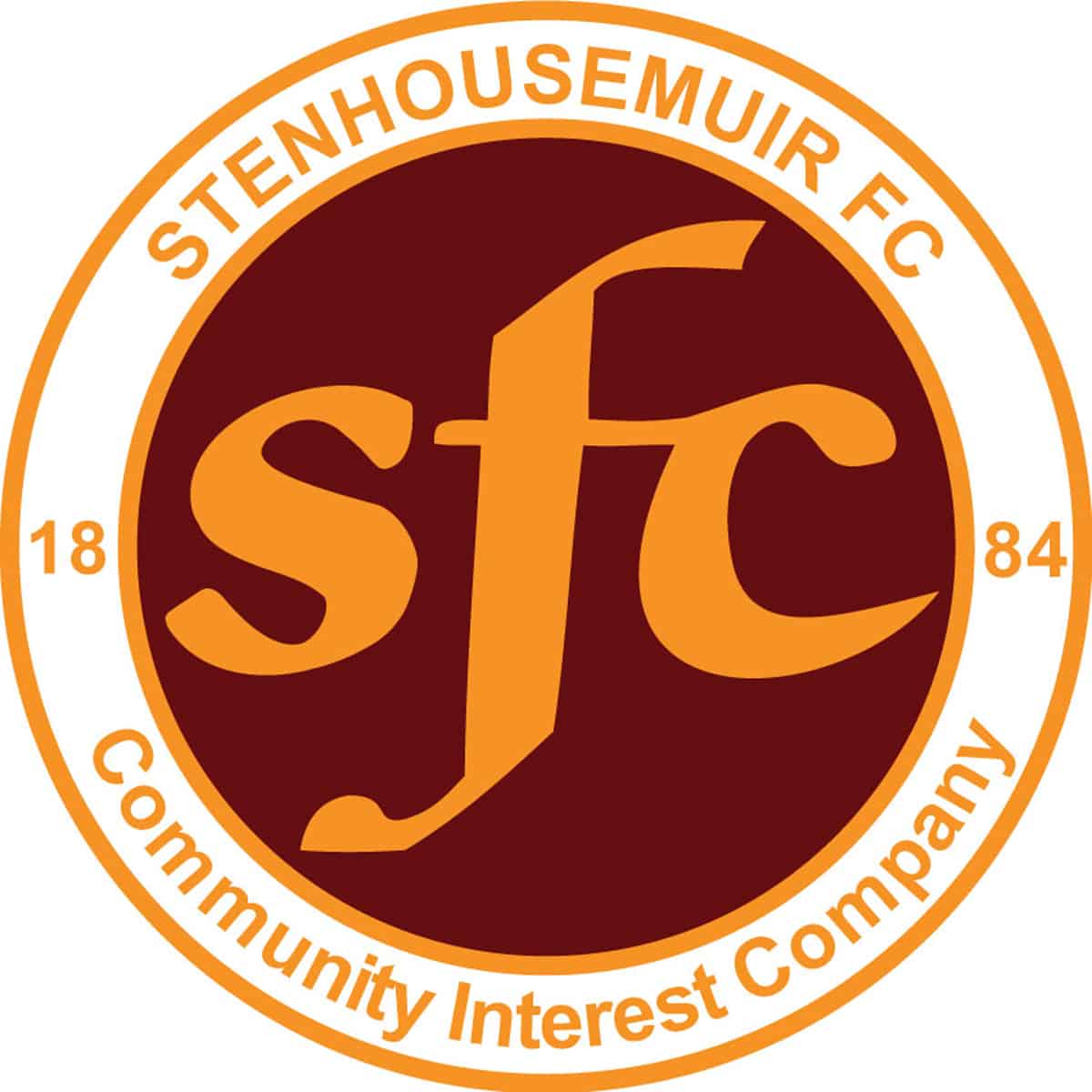 Scottish Gas Men's Scottish Cup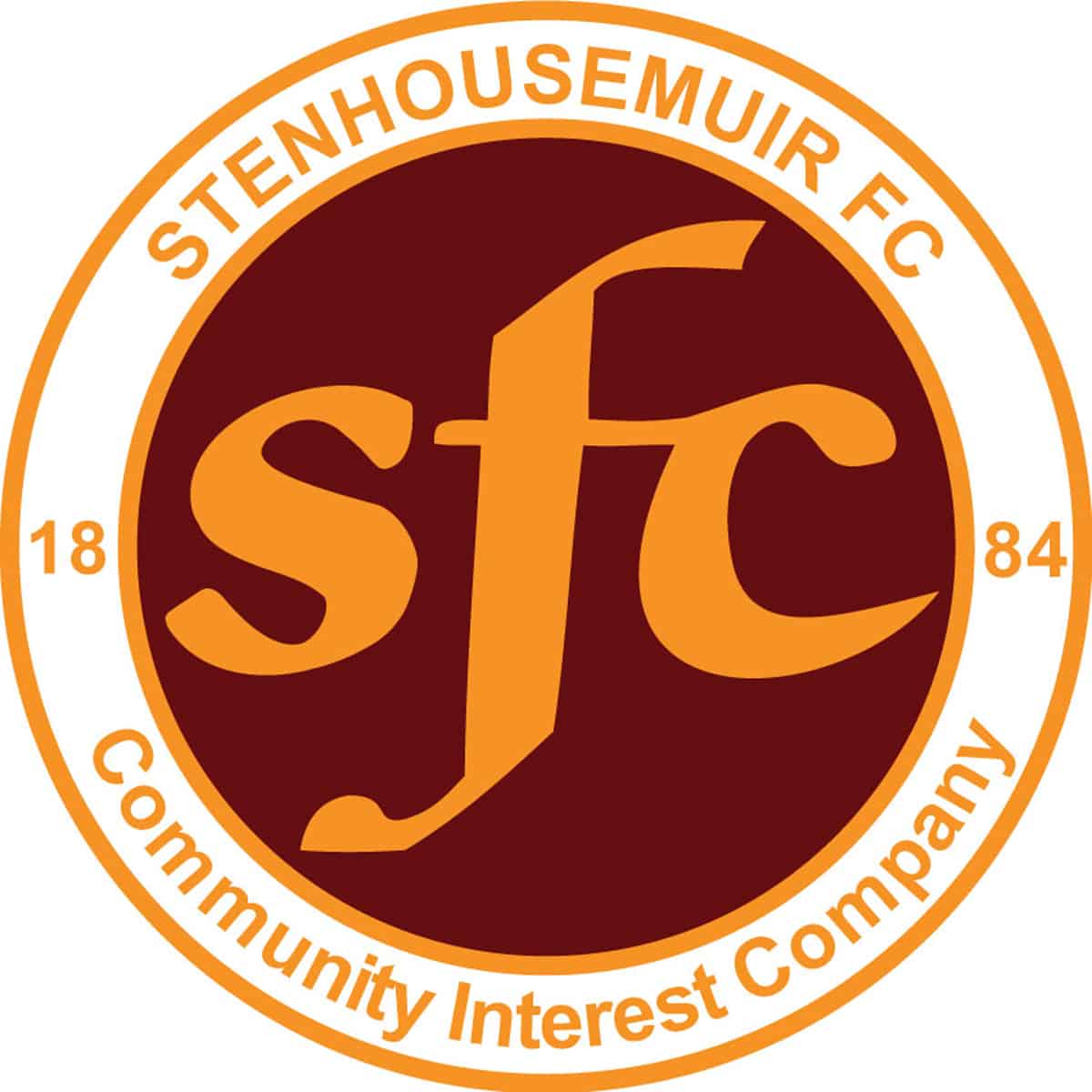 SPFL Ladbrokes League 1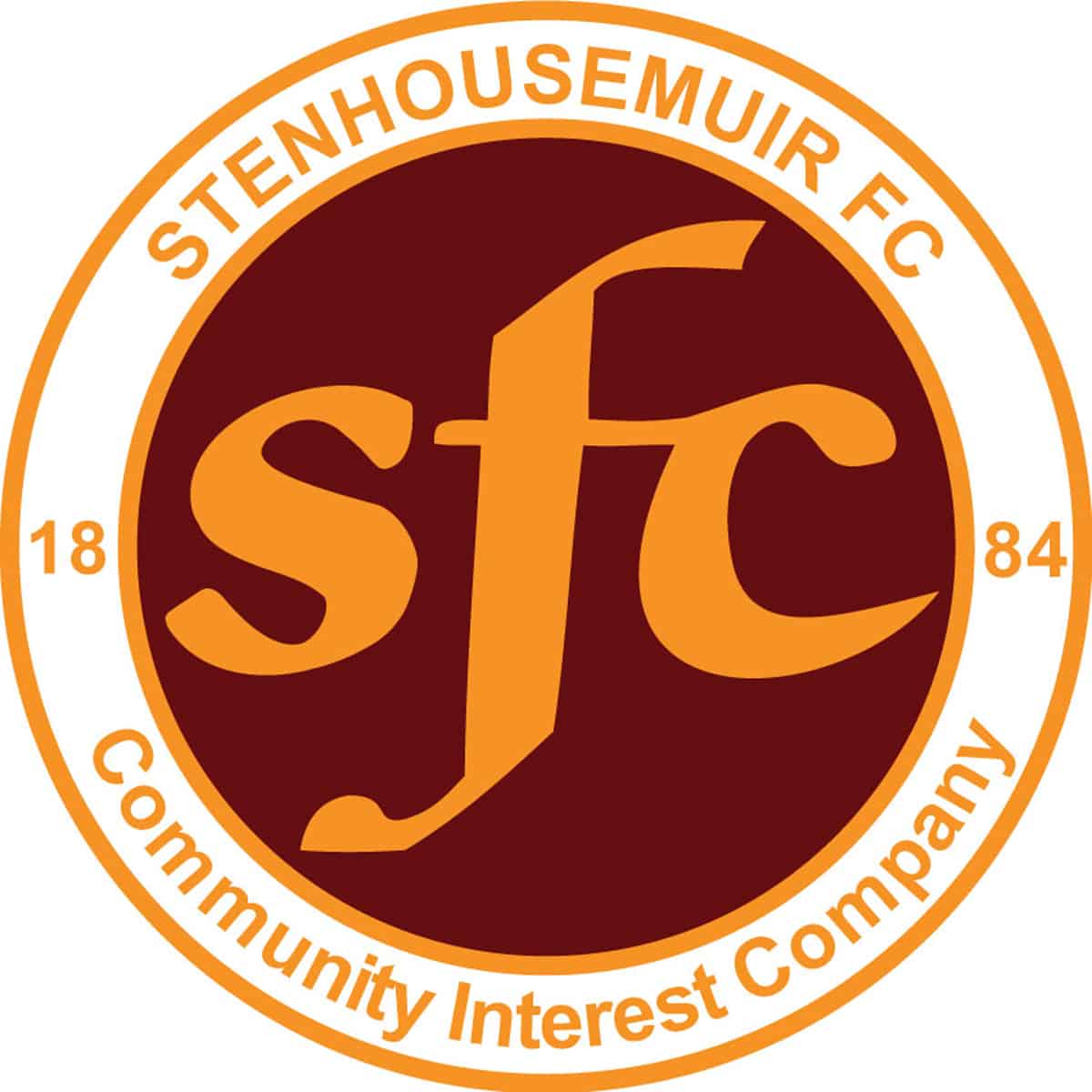 SPFL Ladbrokes League 1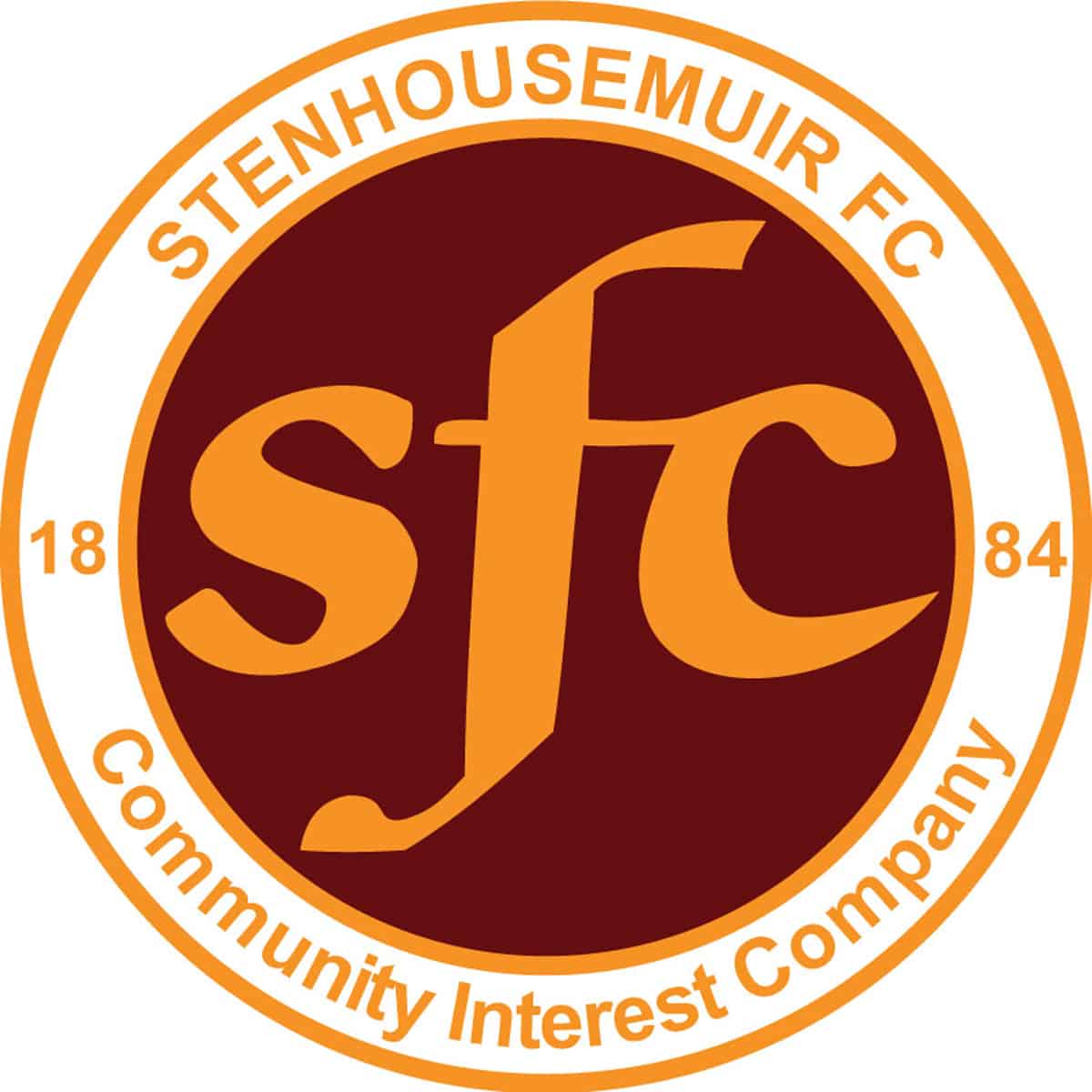 SPFL Ladbrokes League 1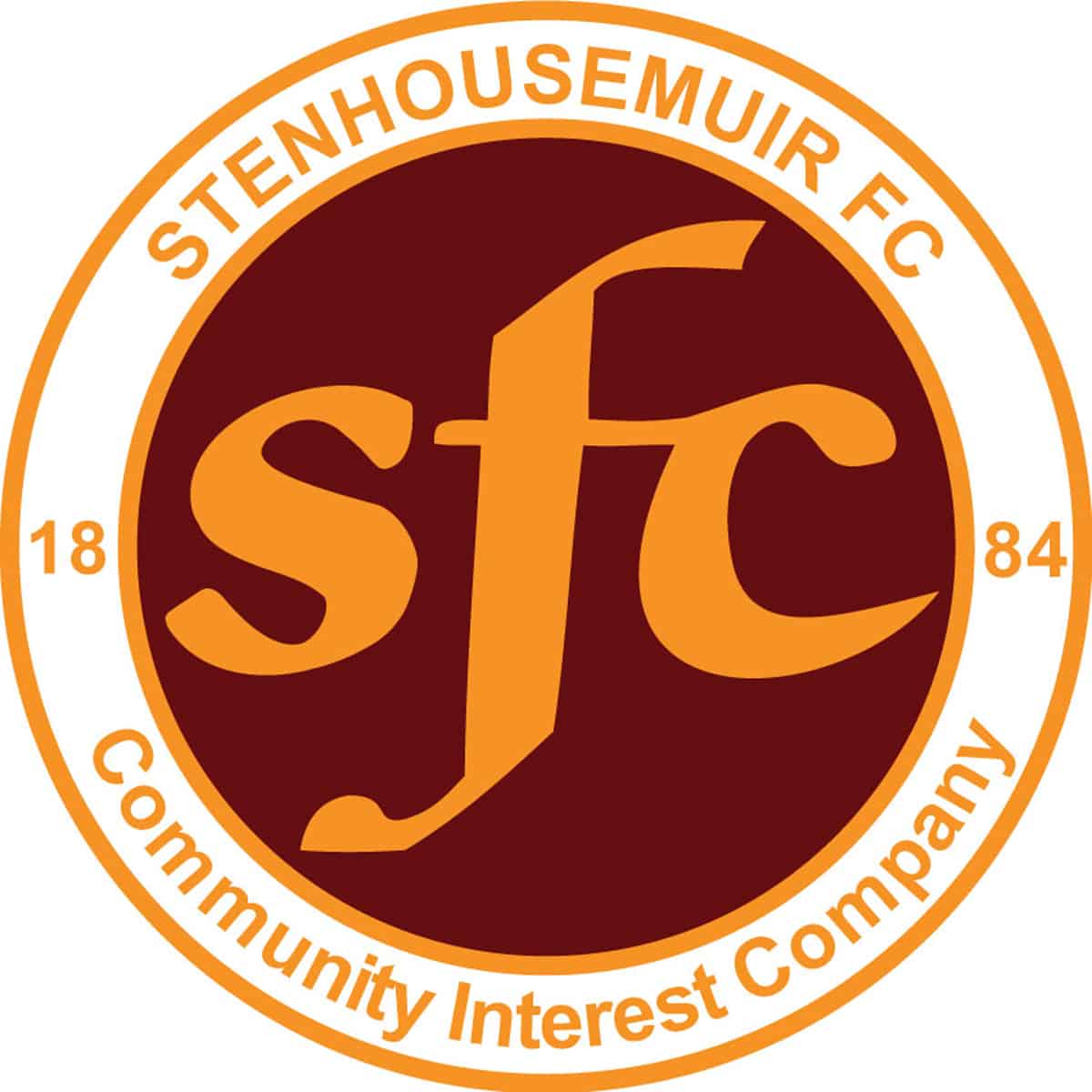 SPFL Ladbrokes League 1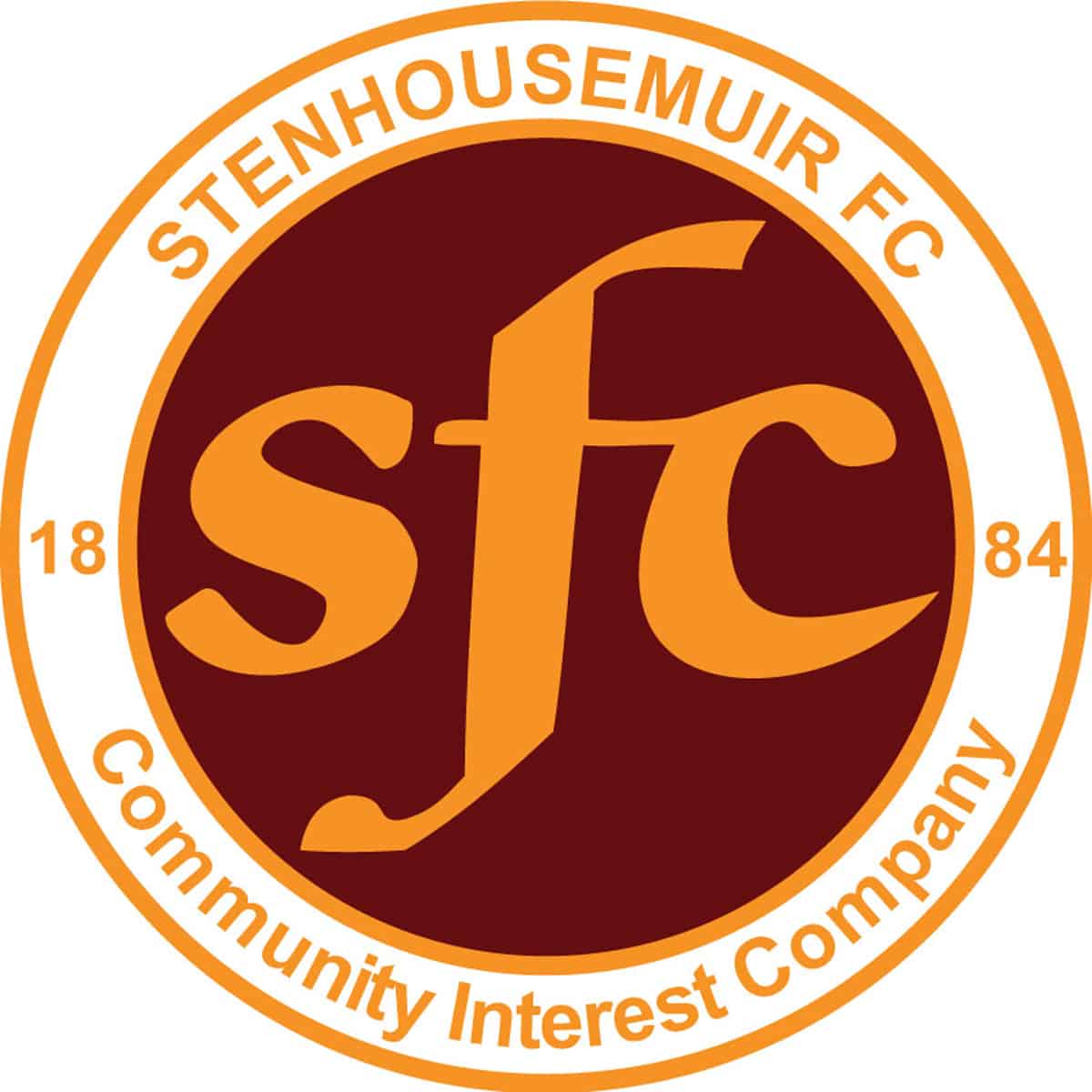 Betfred Cup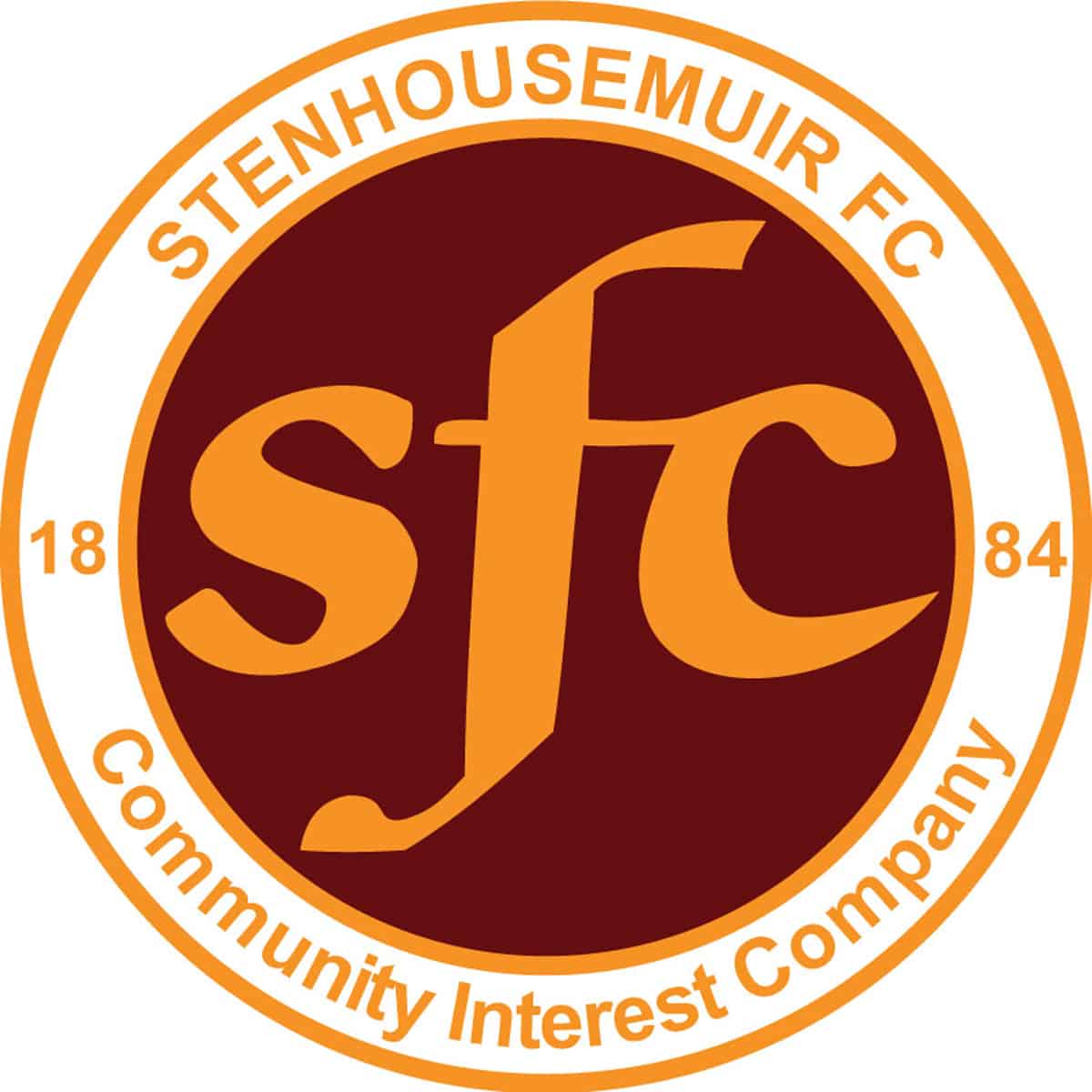 SPFL Ladbrokes League 1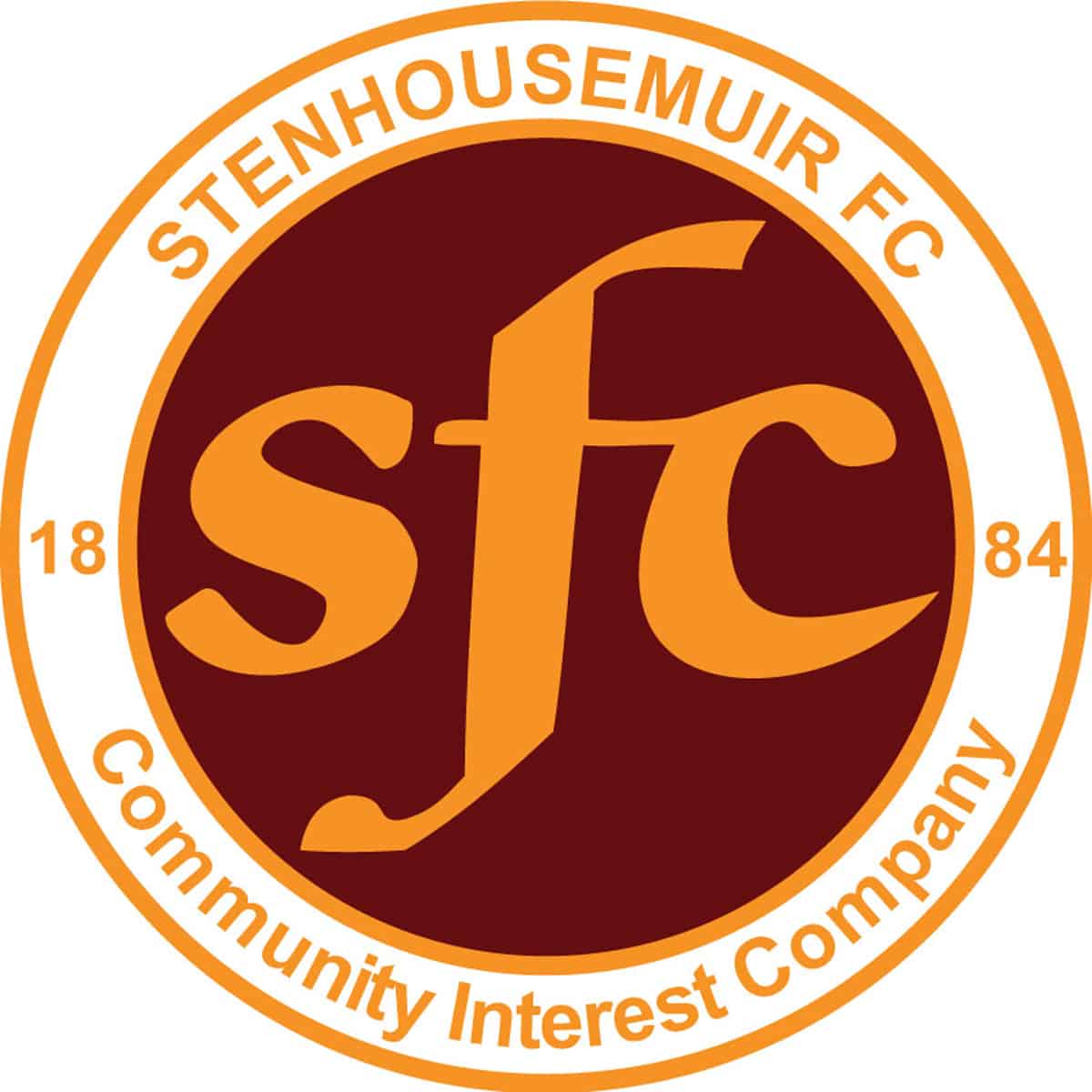 SPFL Ladbrokes League 1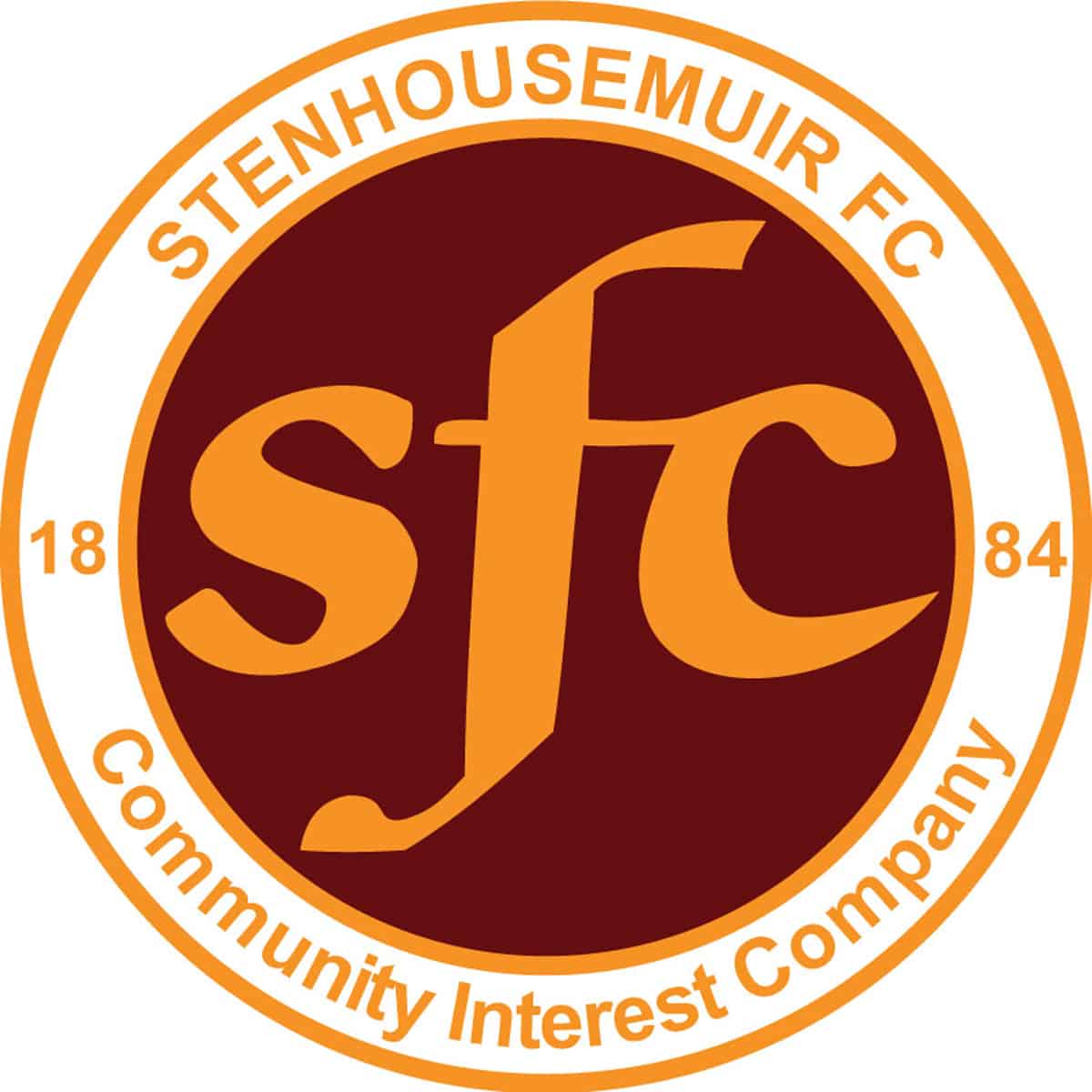 Petrofac Training Cup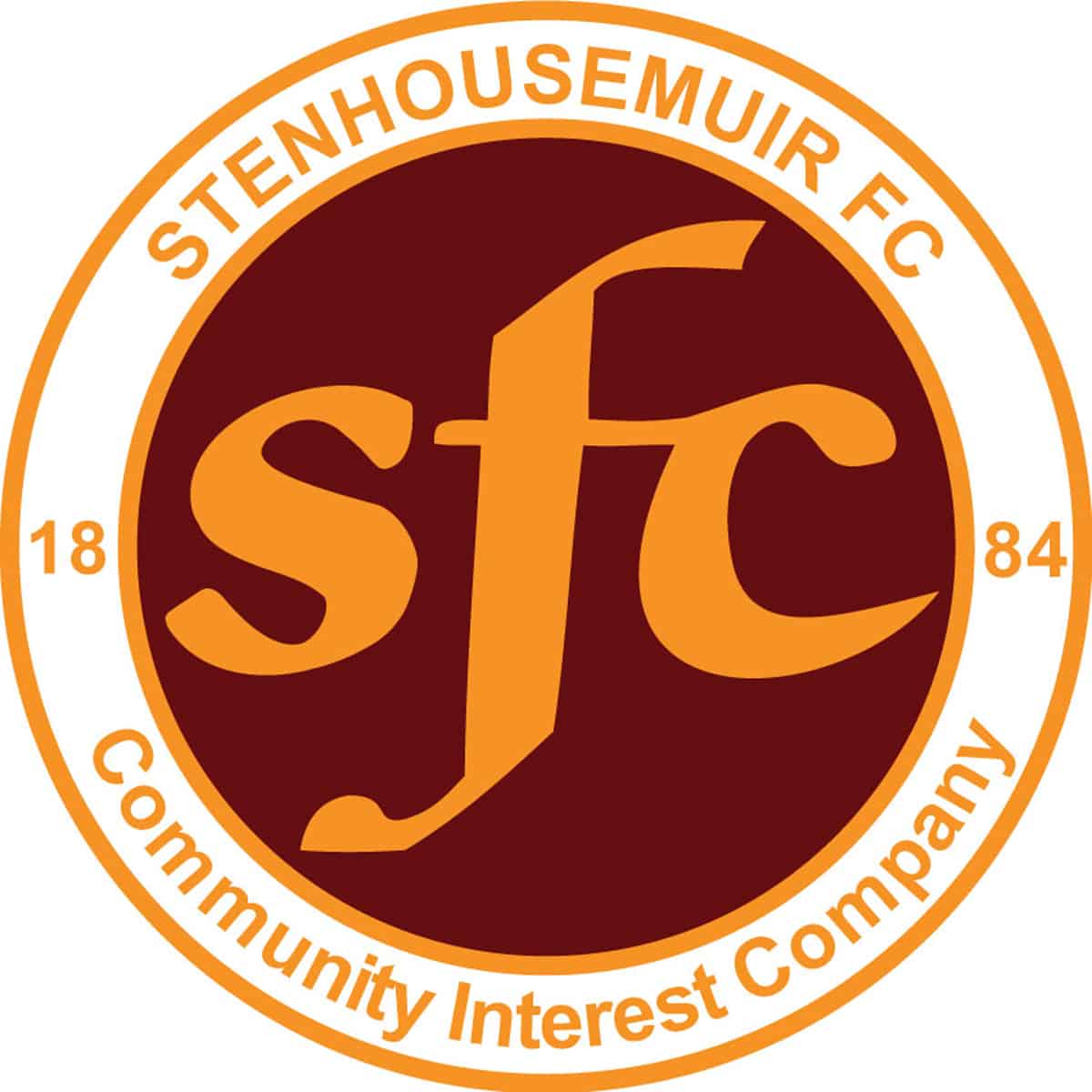 Stirlingshire Cup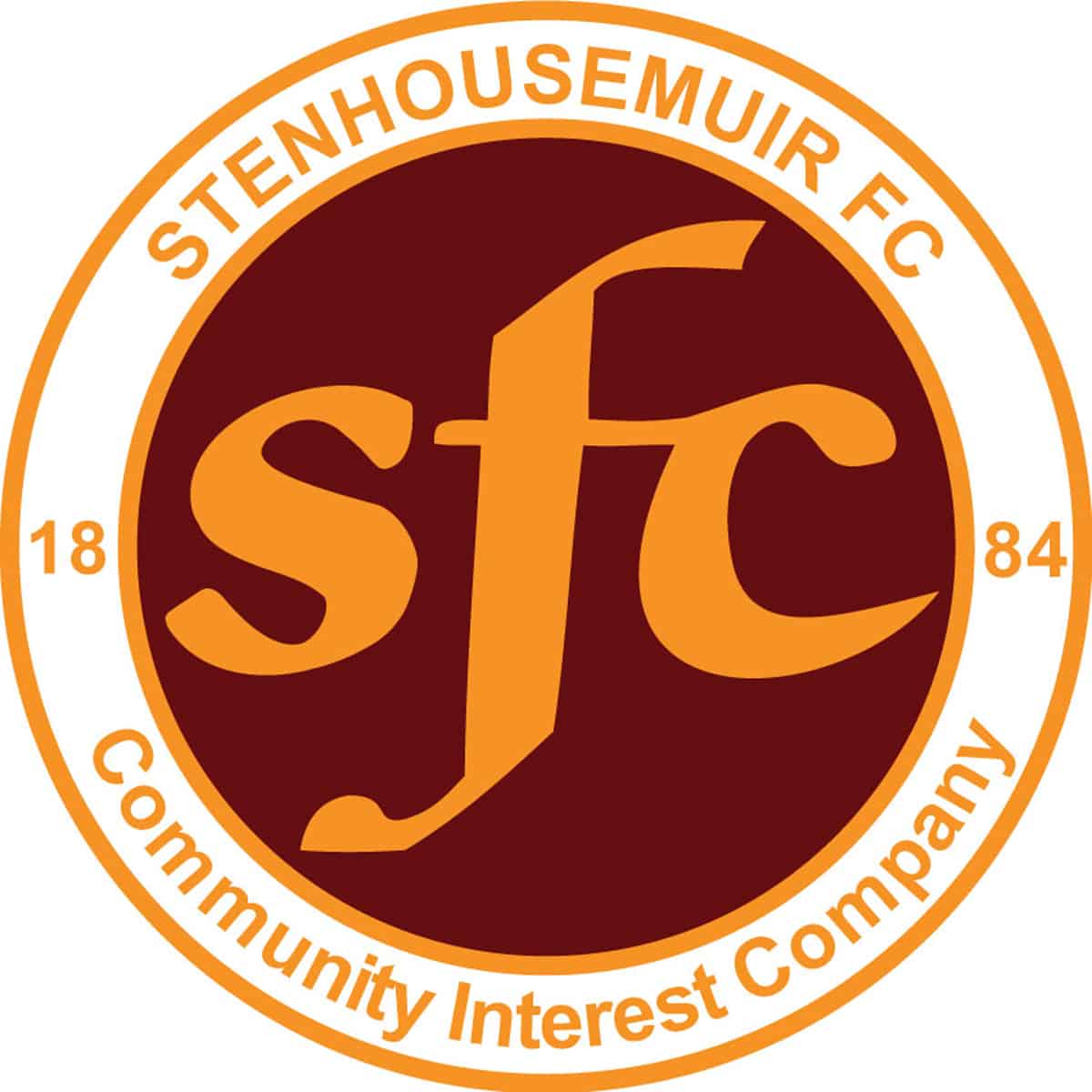 SPFL Ladbrokes League 1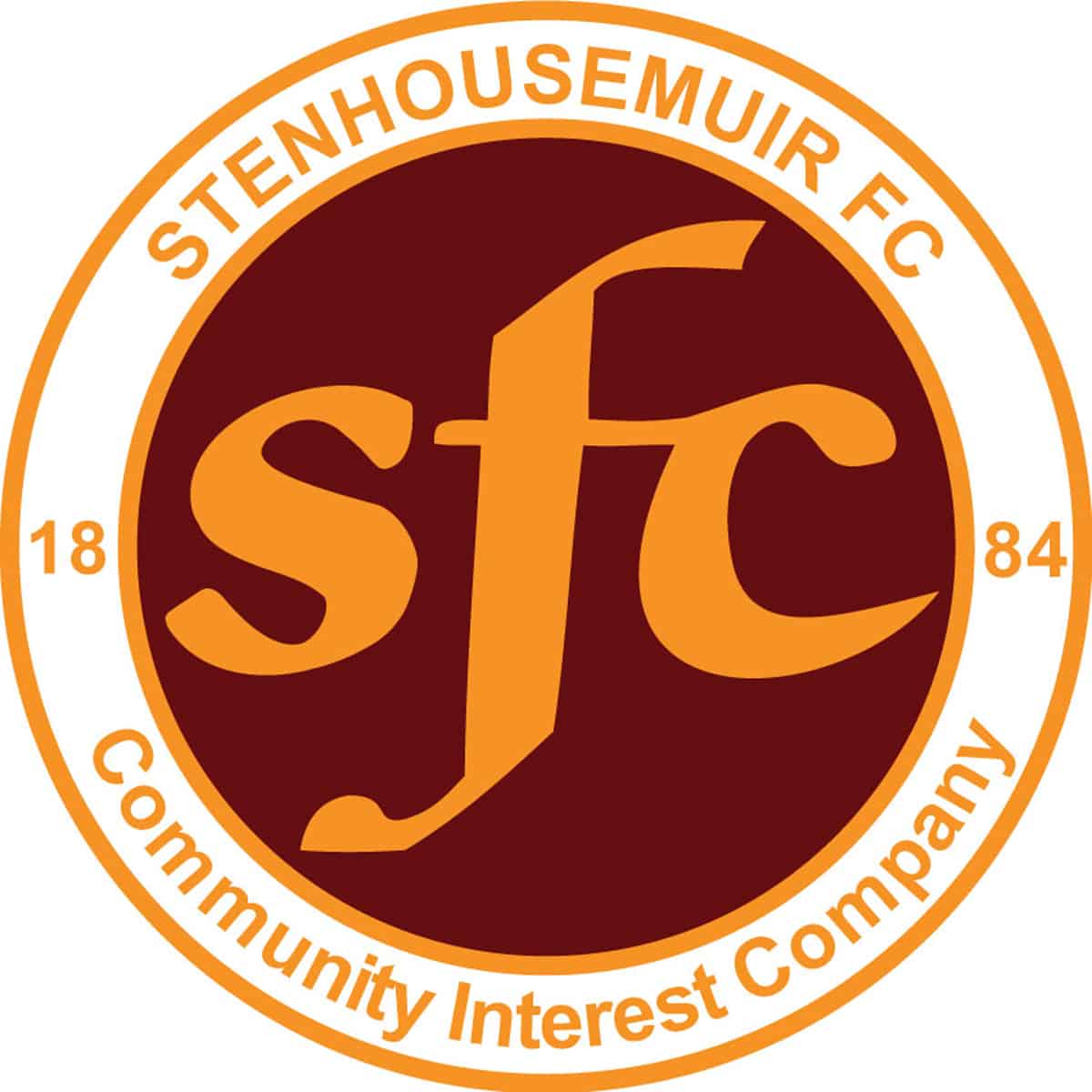 Betfred Cup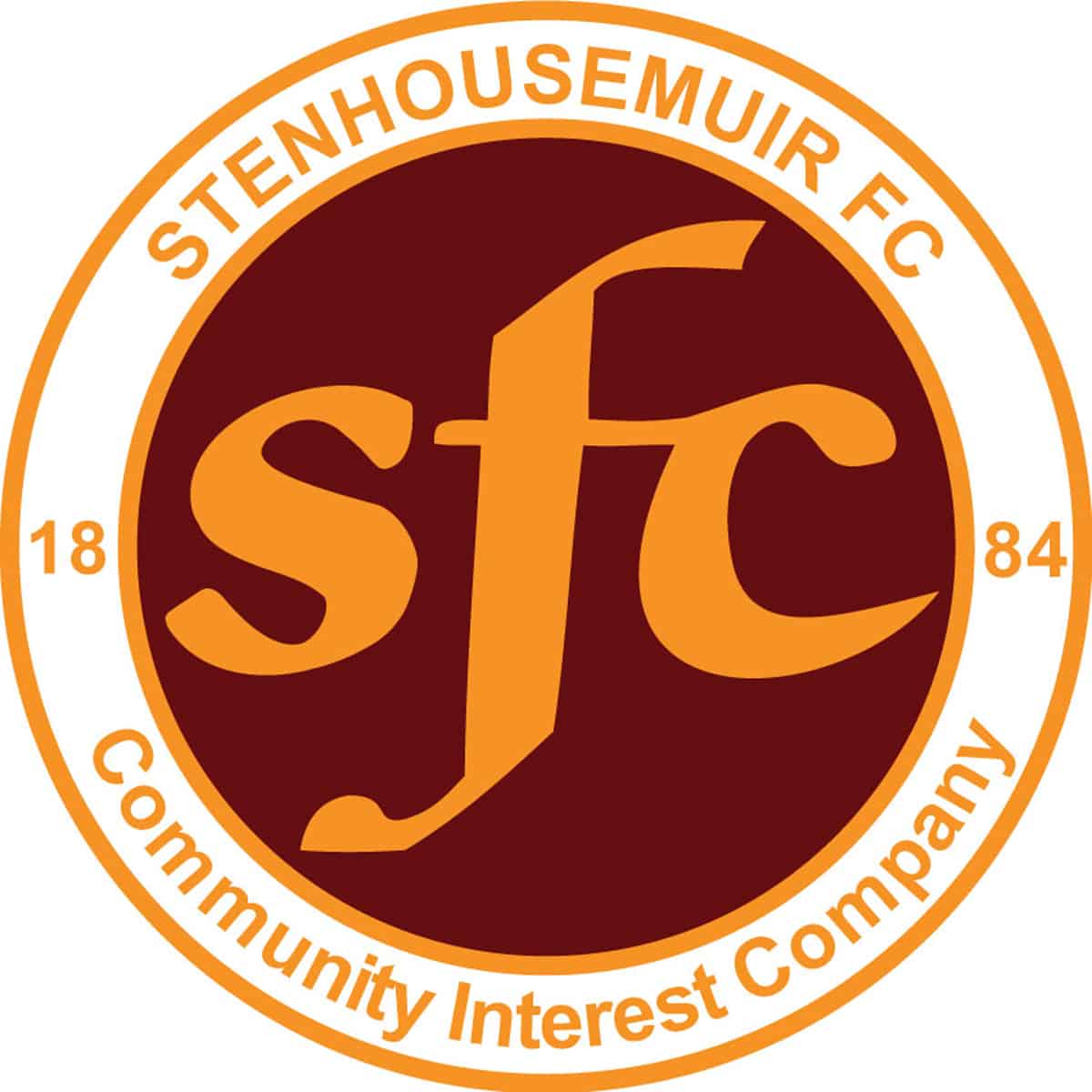 SPFL Ladbrokes League 1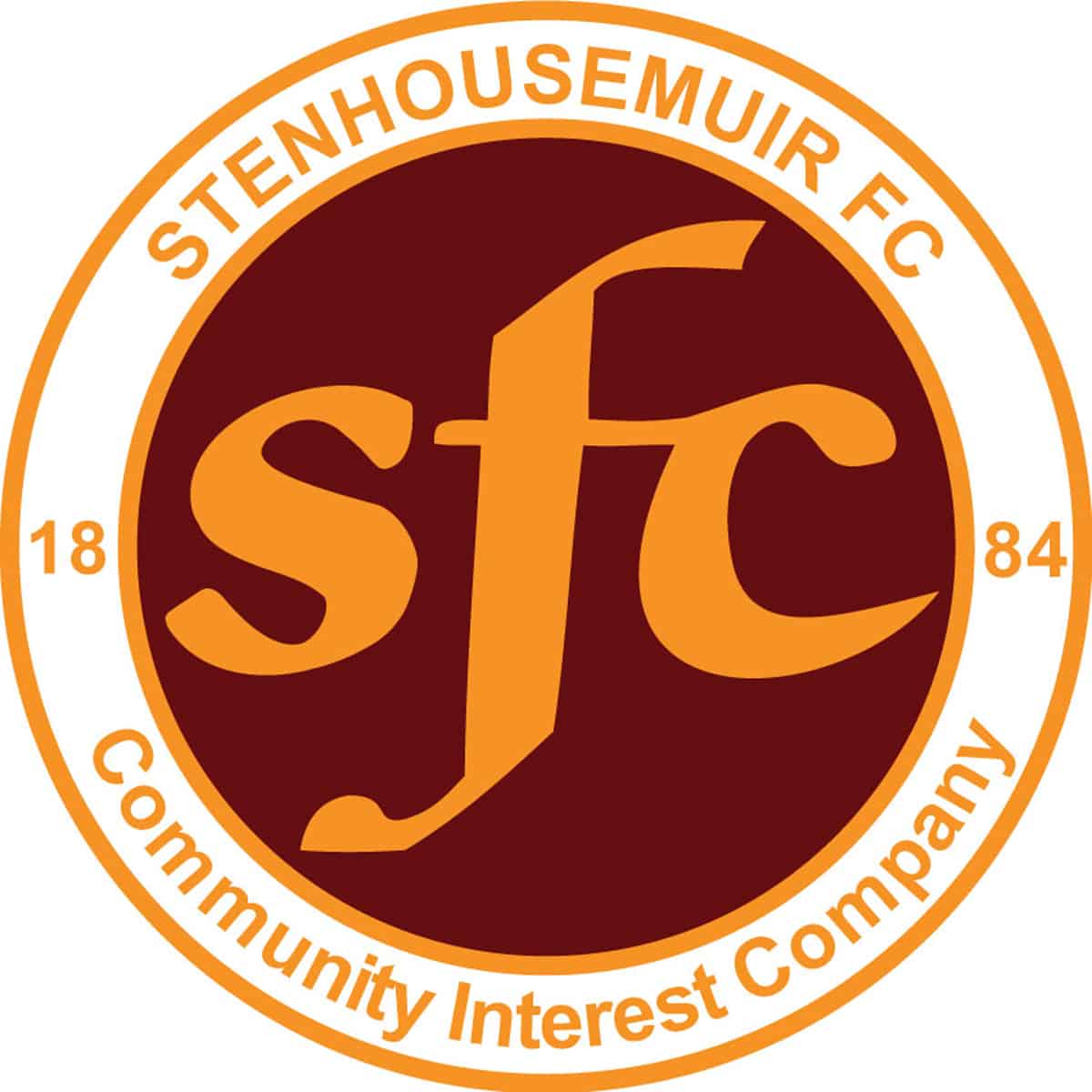 SPFL Ladbrokes League 1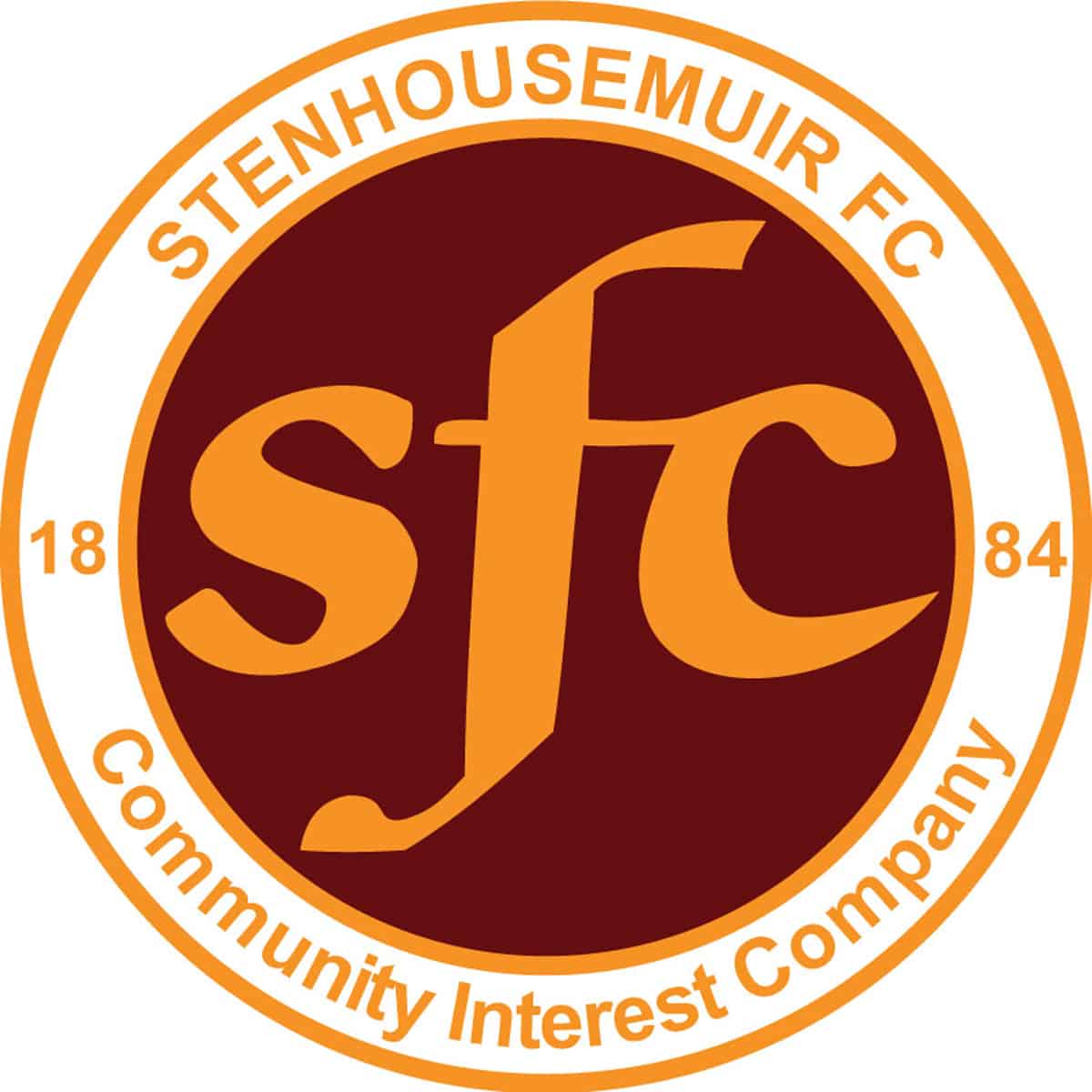 Petrofac Training Cup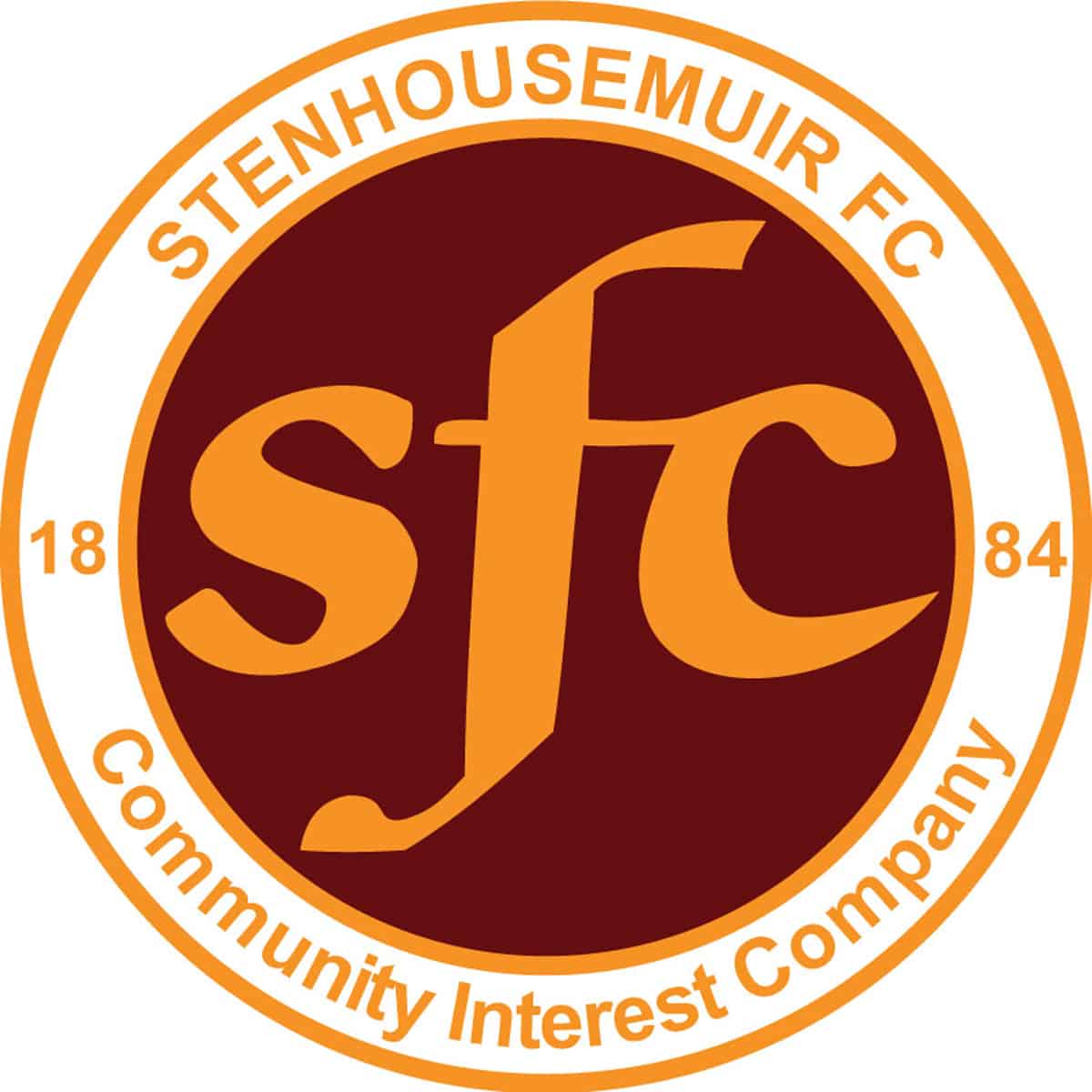 SPFL Ladbrokes League 1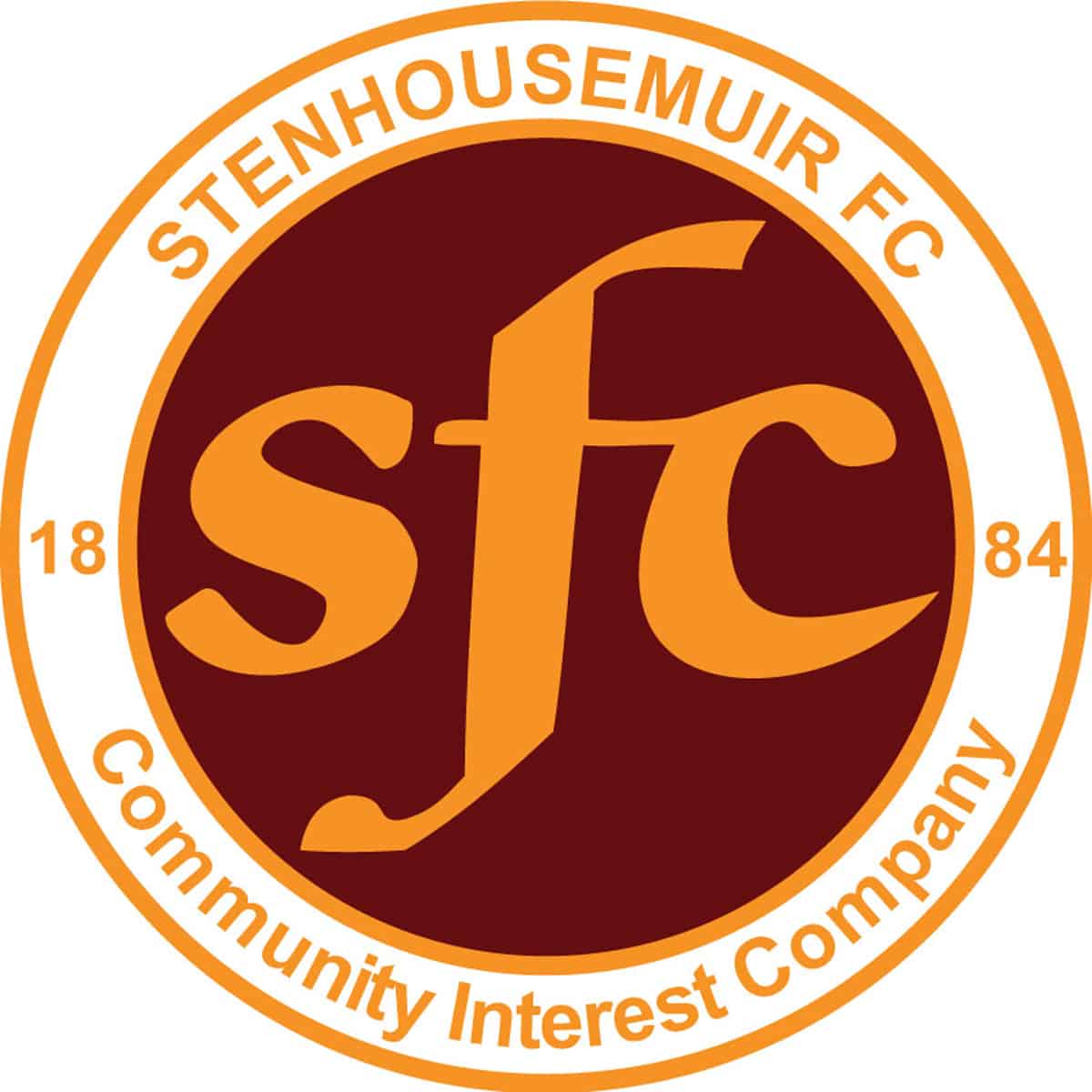 Betfred Cup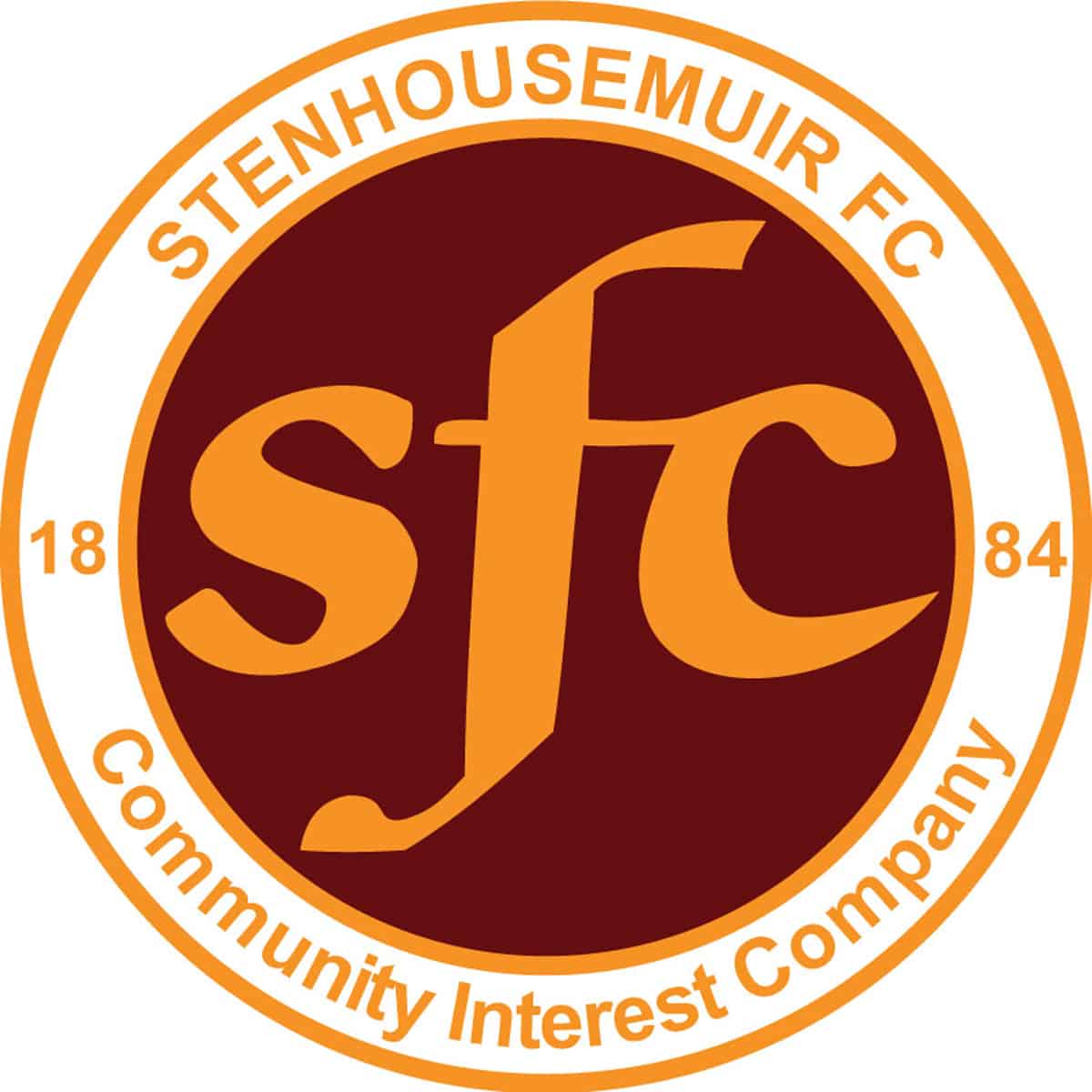 Petrofac Training Cup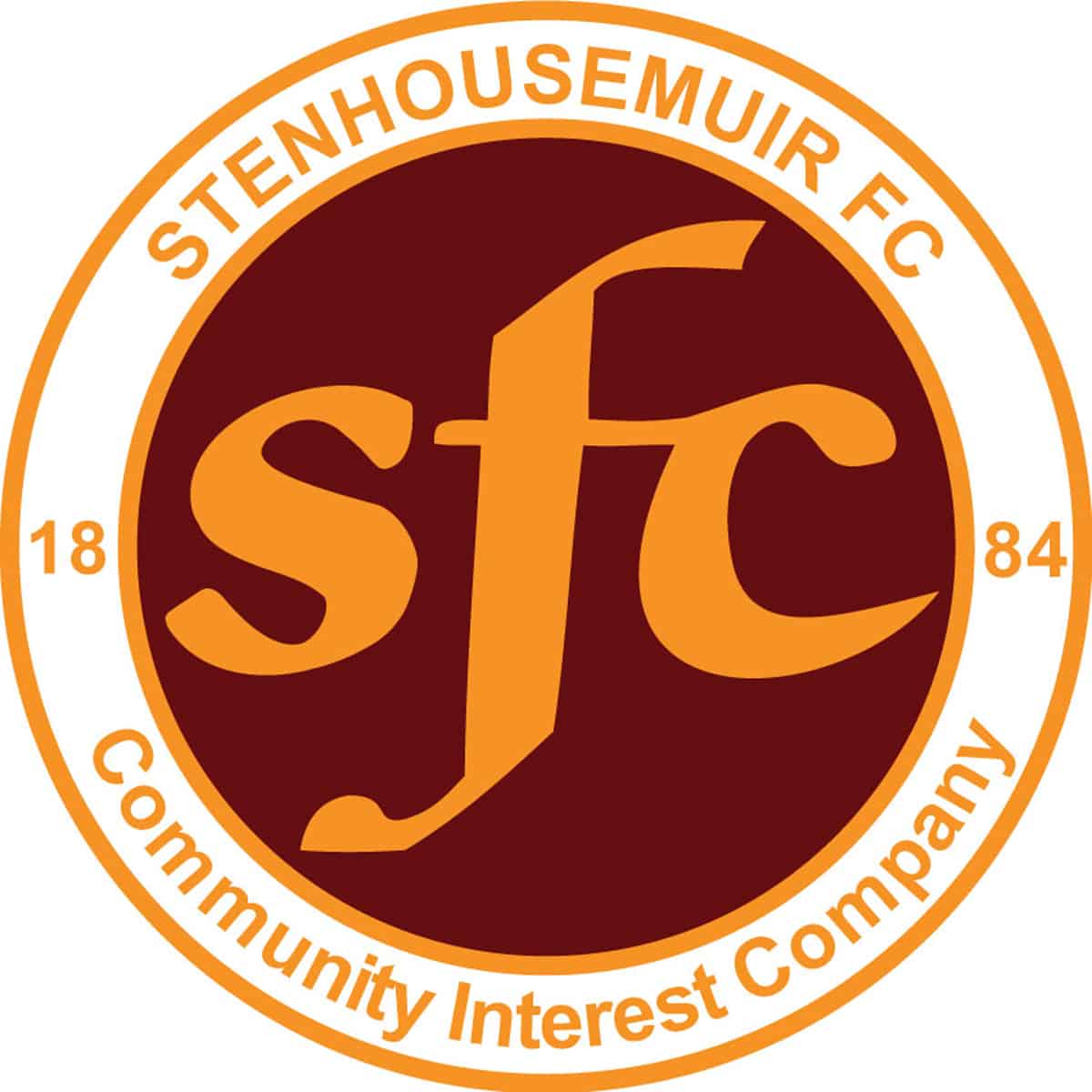 Stirlingshire Cup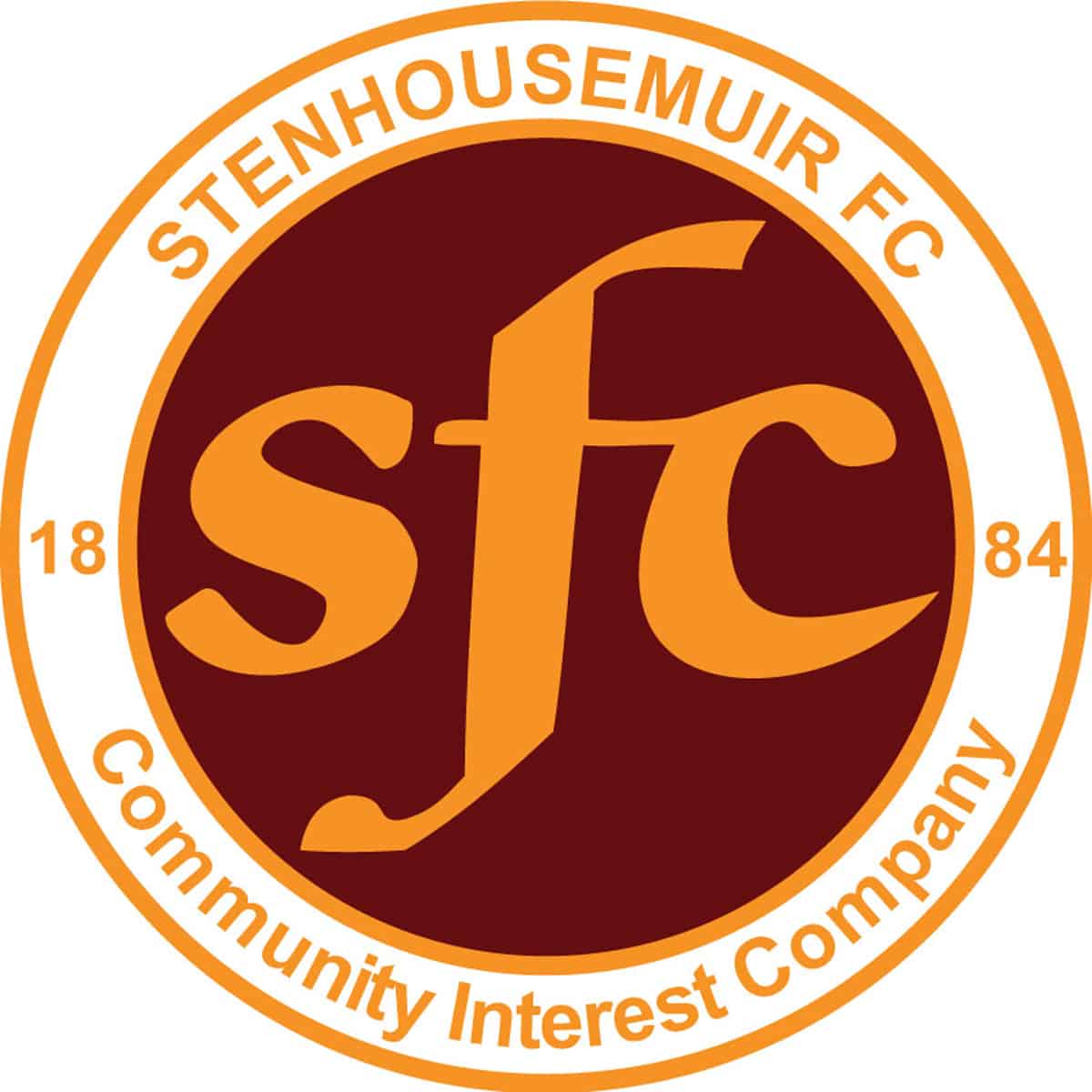 Friendly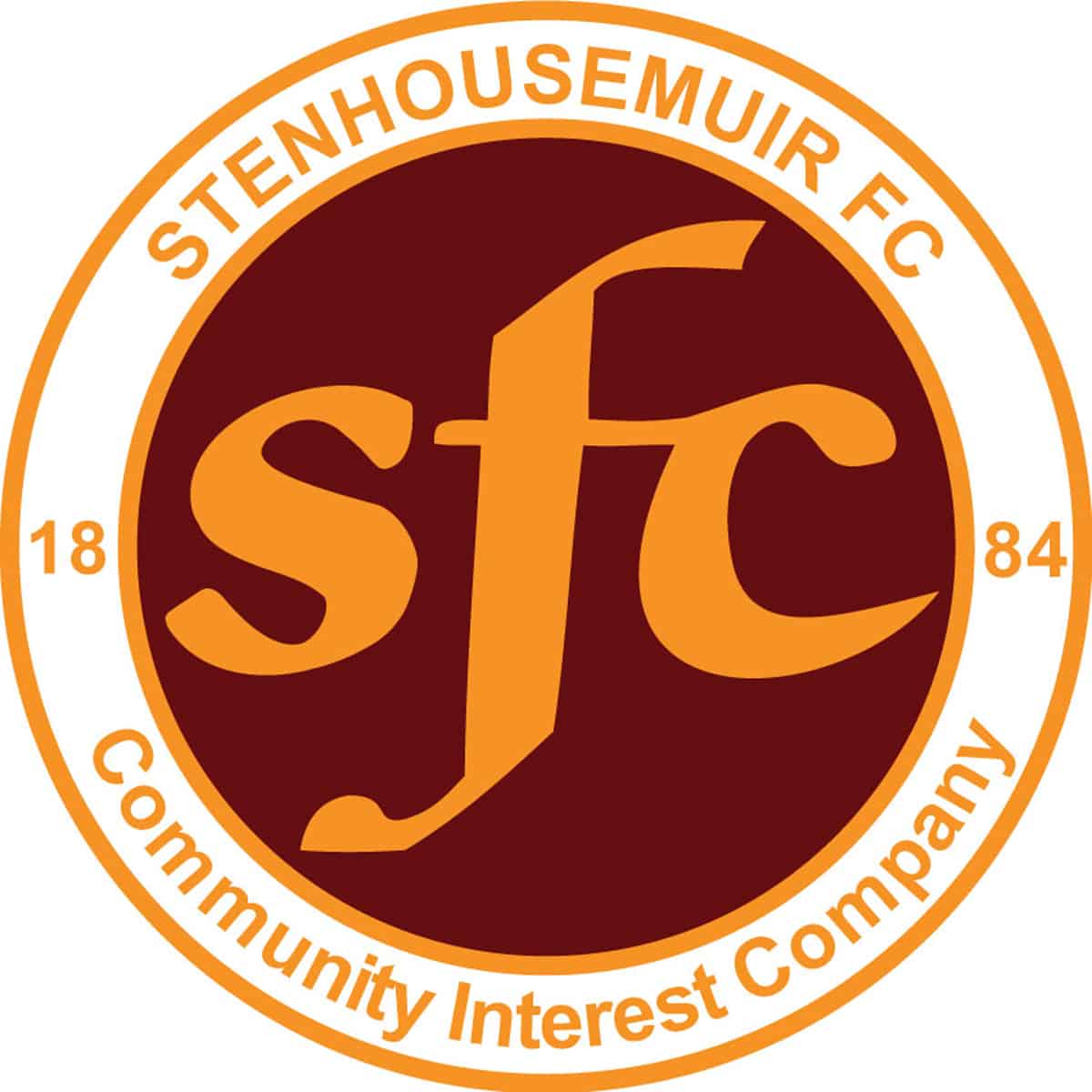 Friendly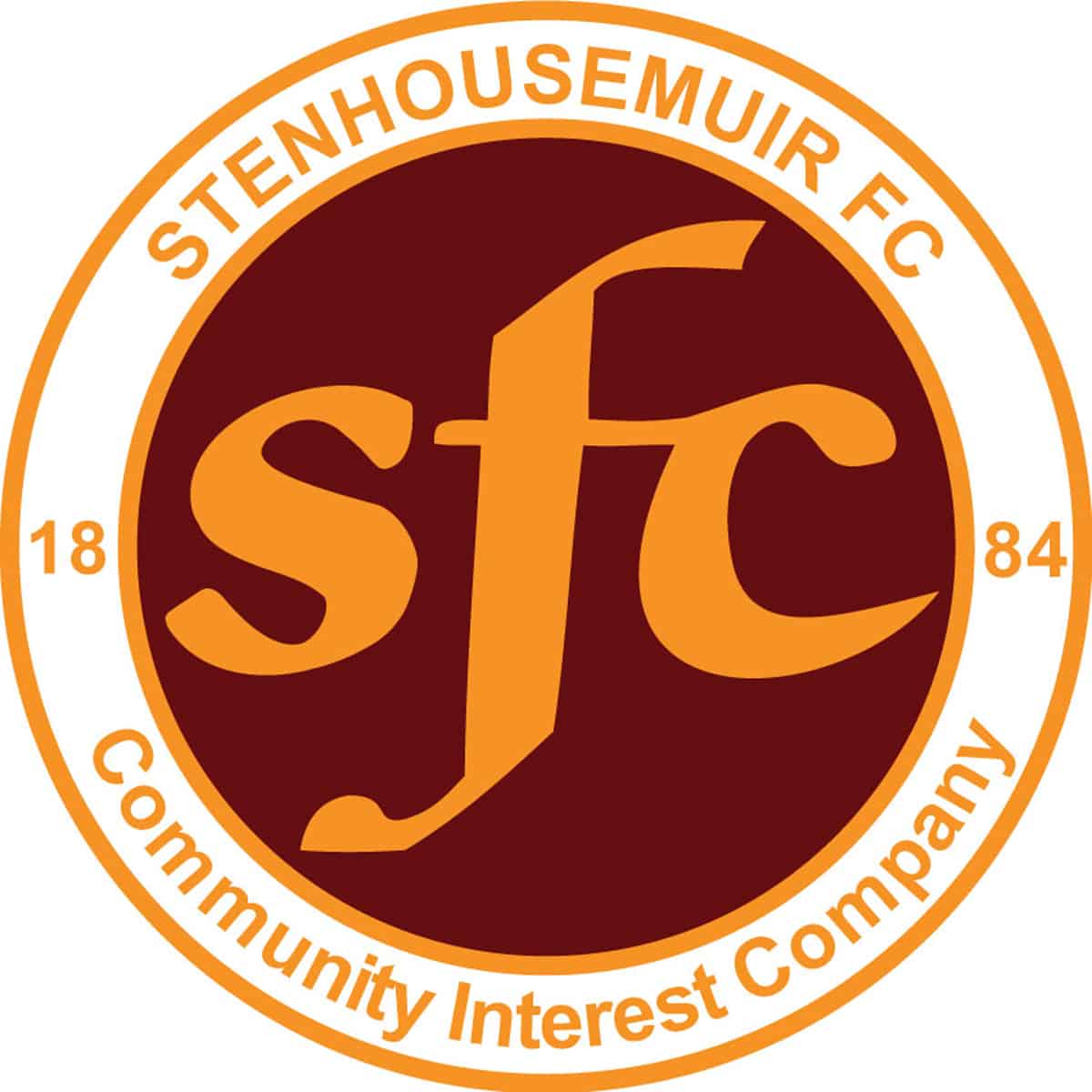 Friendly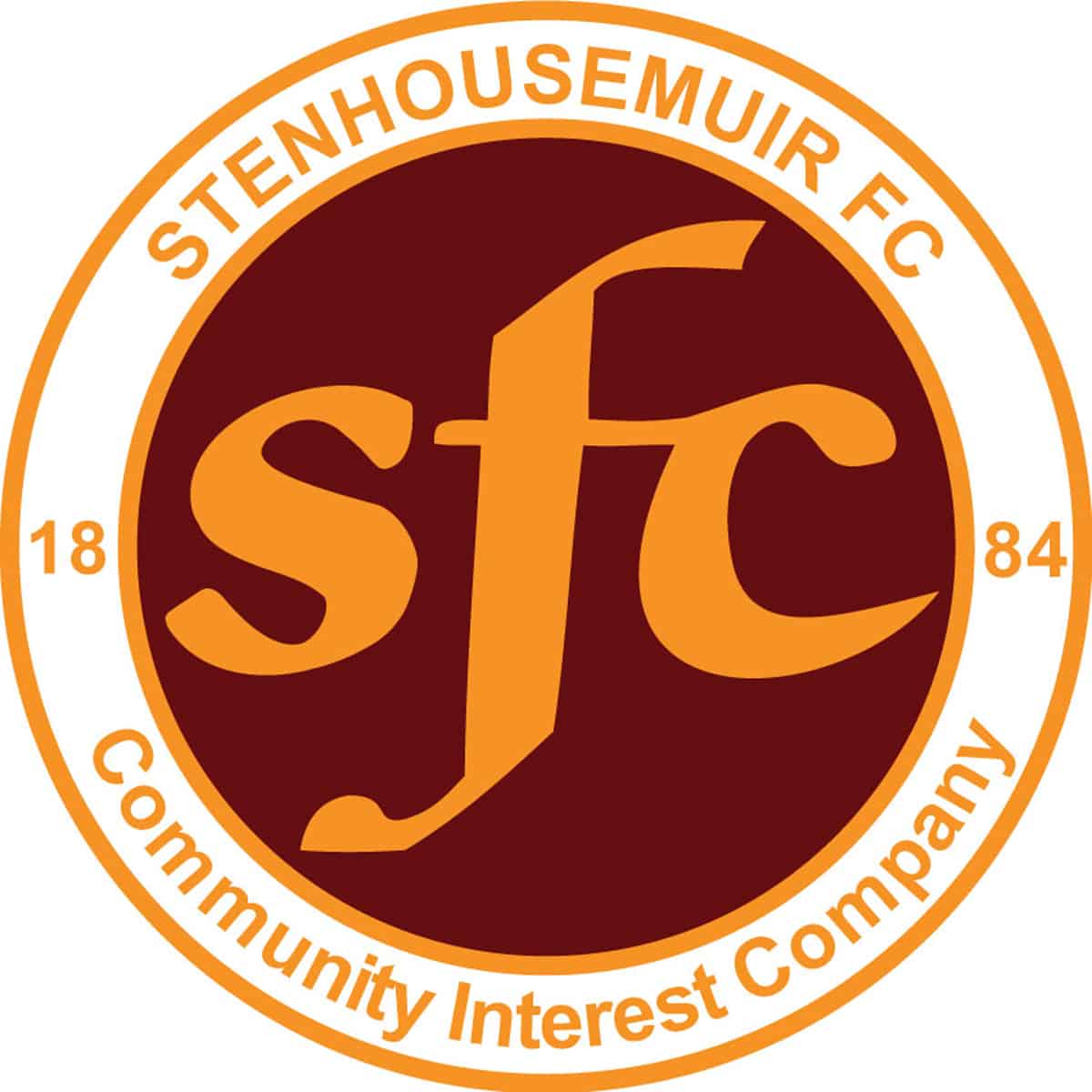 Friendly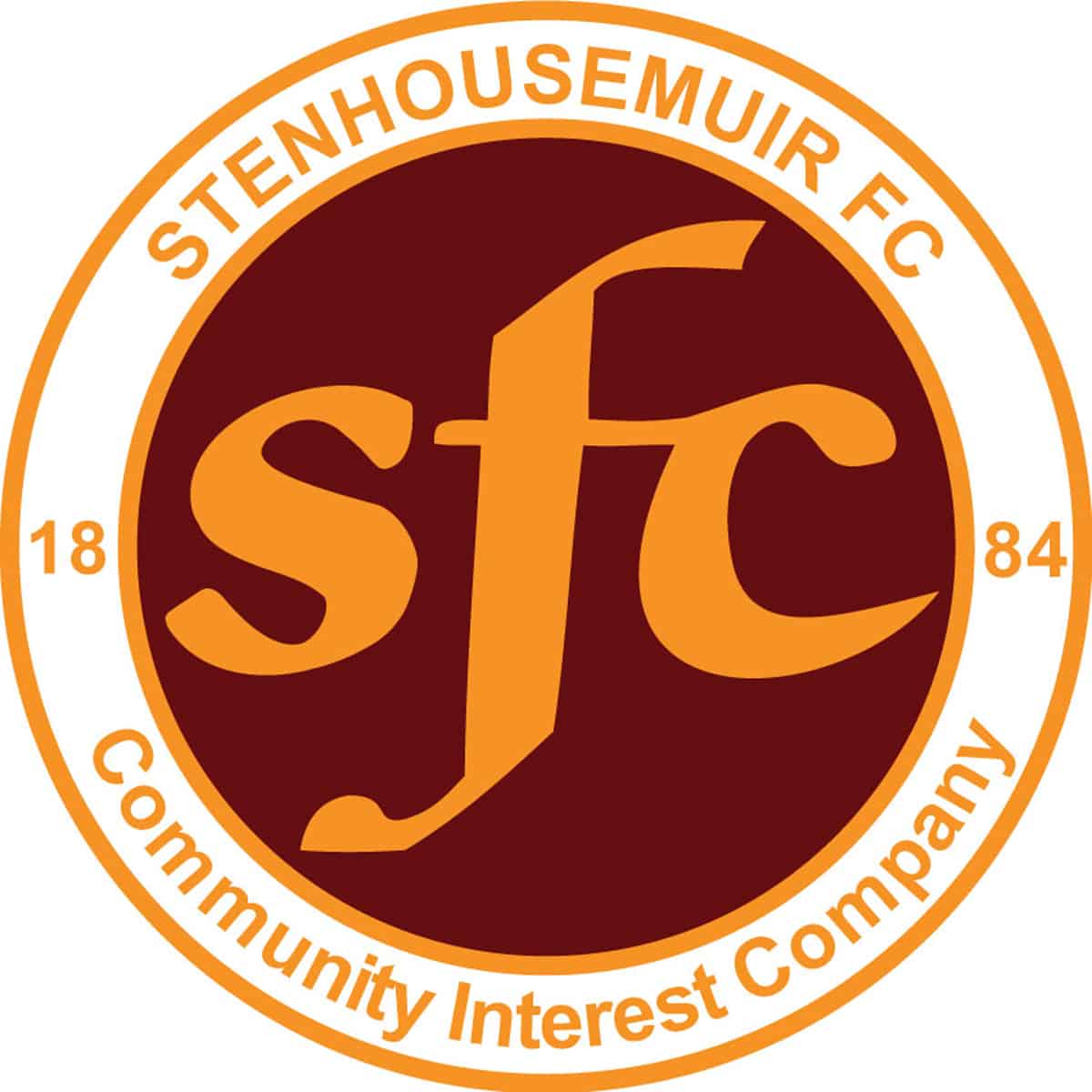 SPFL Ladbrokes League 1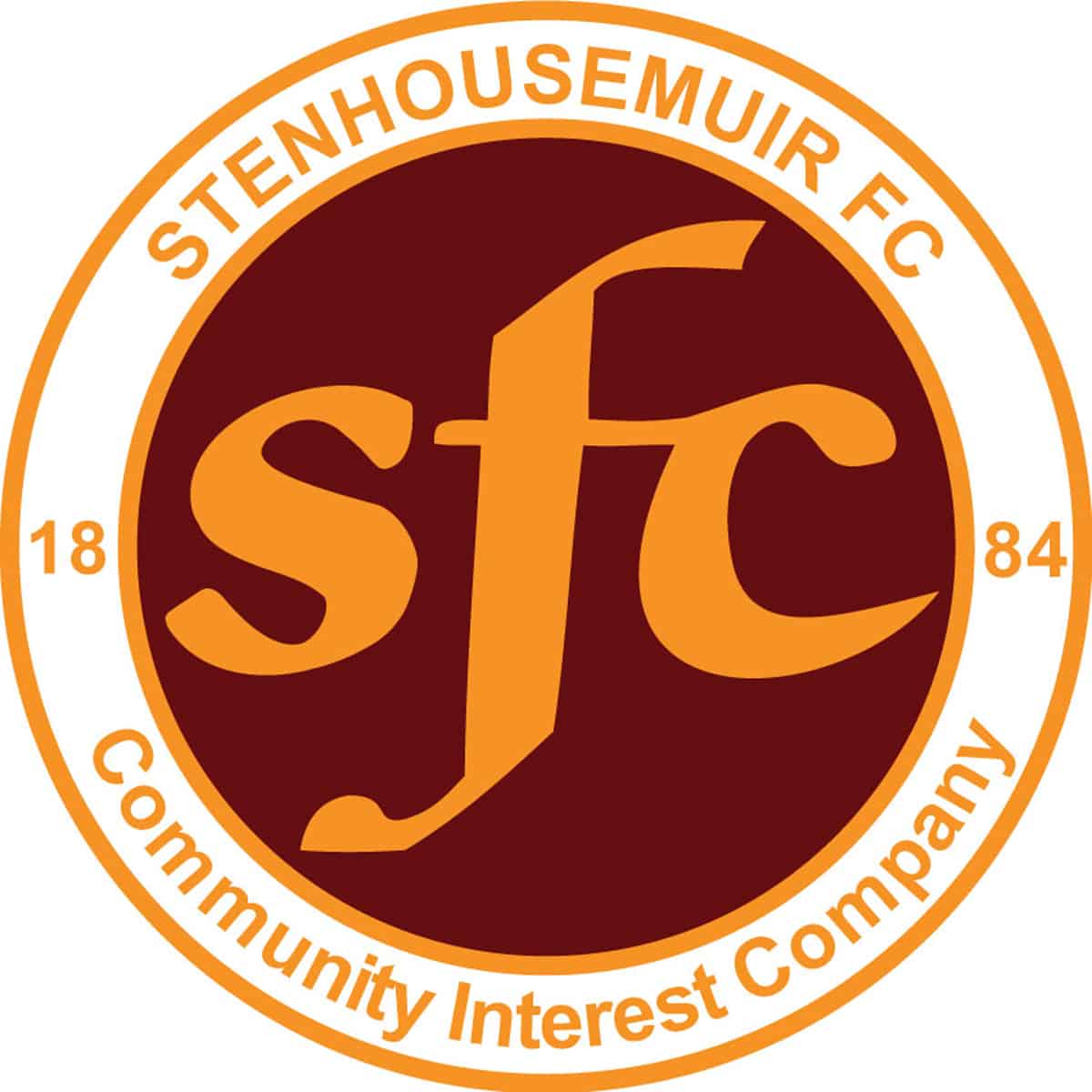 SPFL Ladbrokes League 1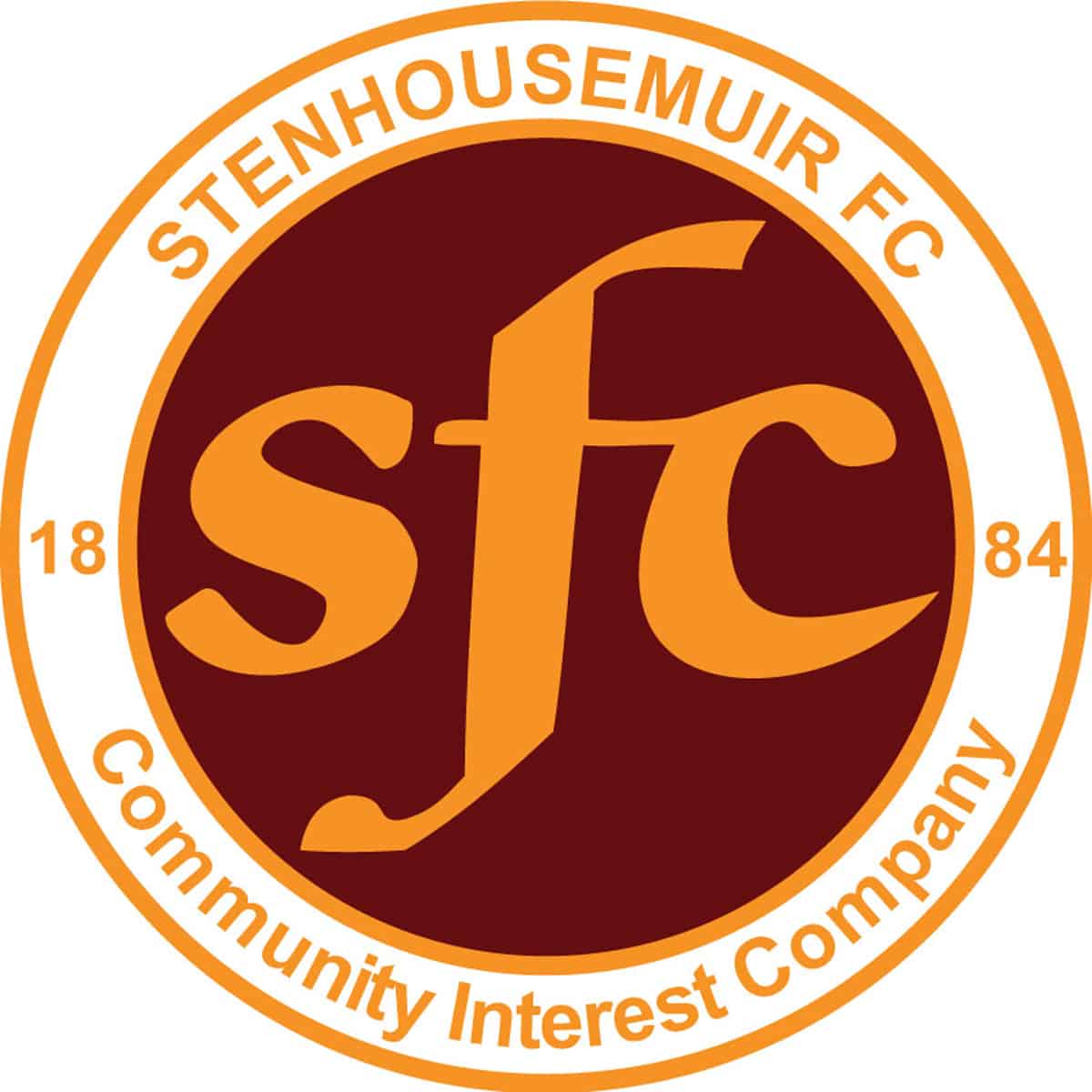 SPFL Ladbrokes League 1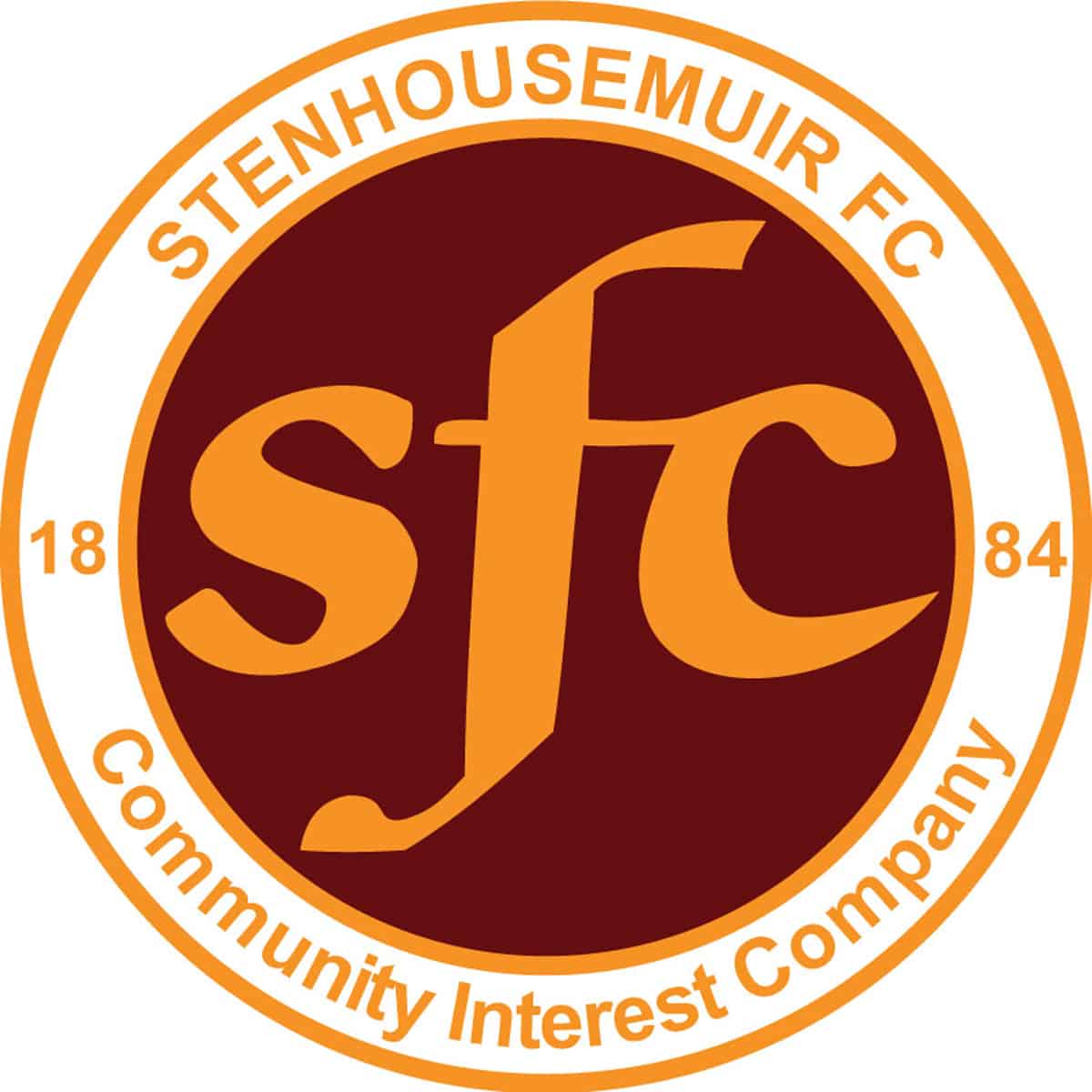 SPFL Ladbrokes League 1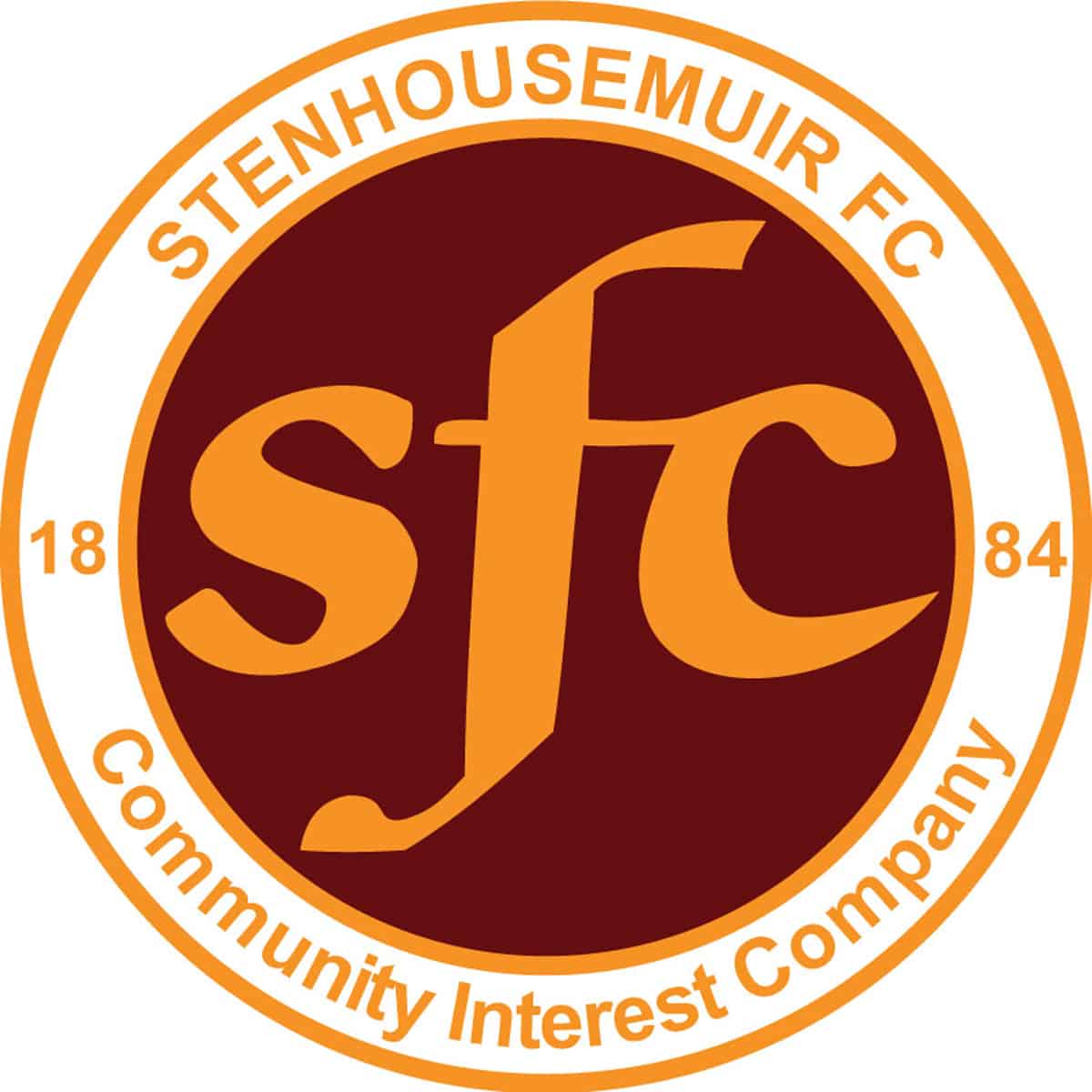 SPFL Ladbrokes League 1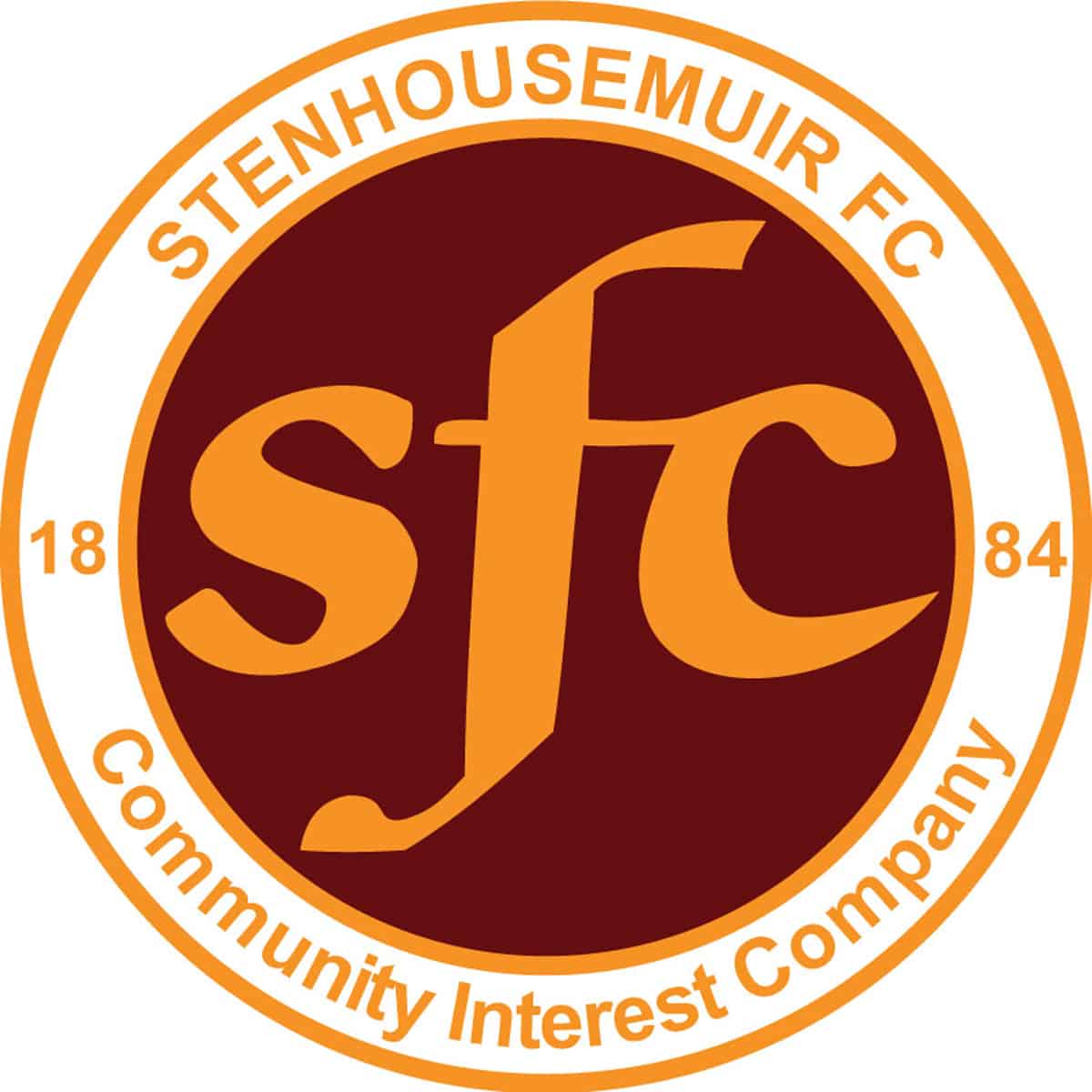 SPFL Ladbrokes League 1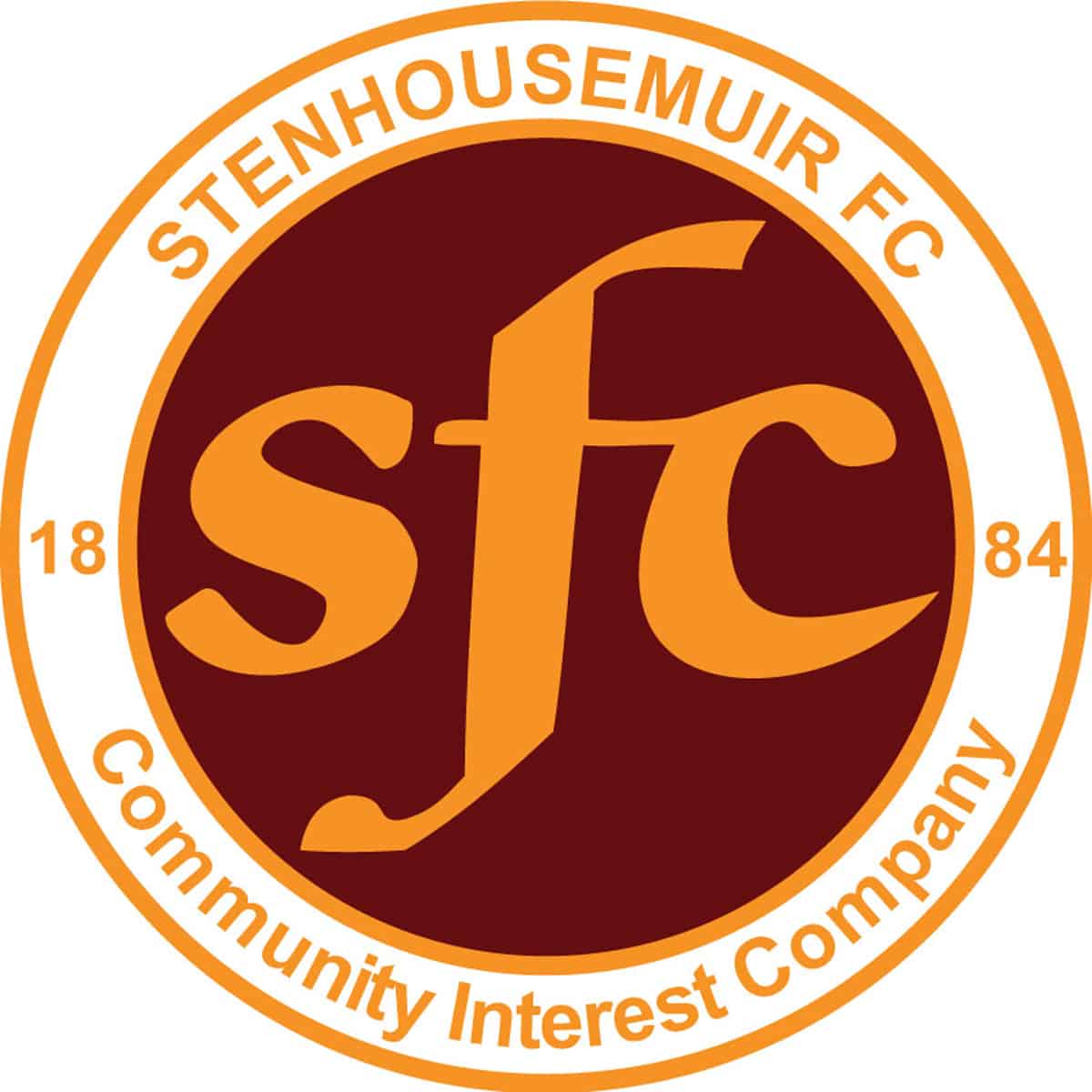 SPFL Ladbrokes League 1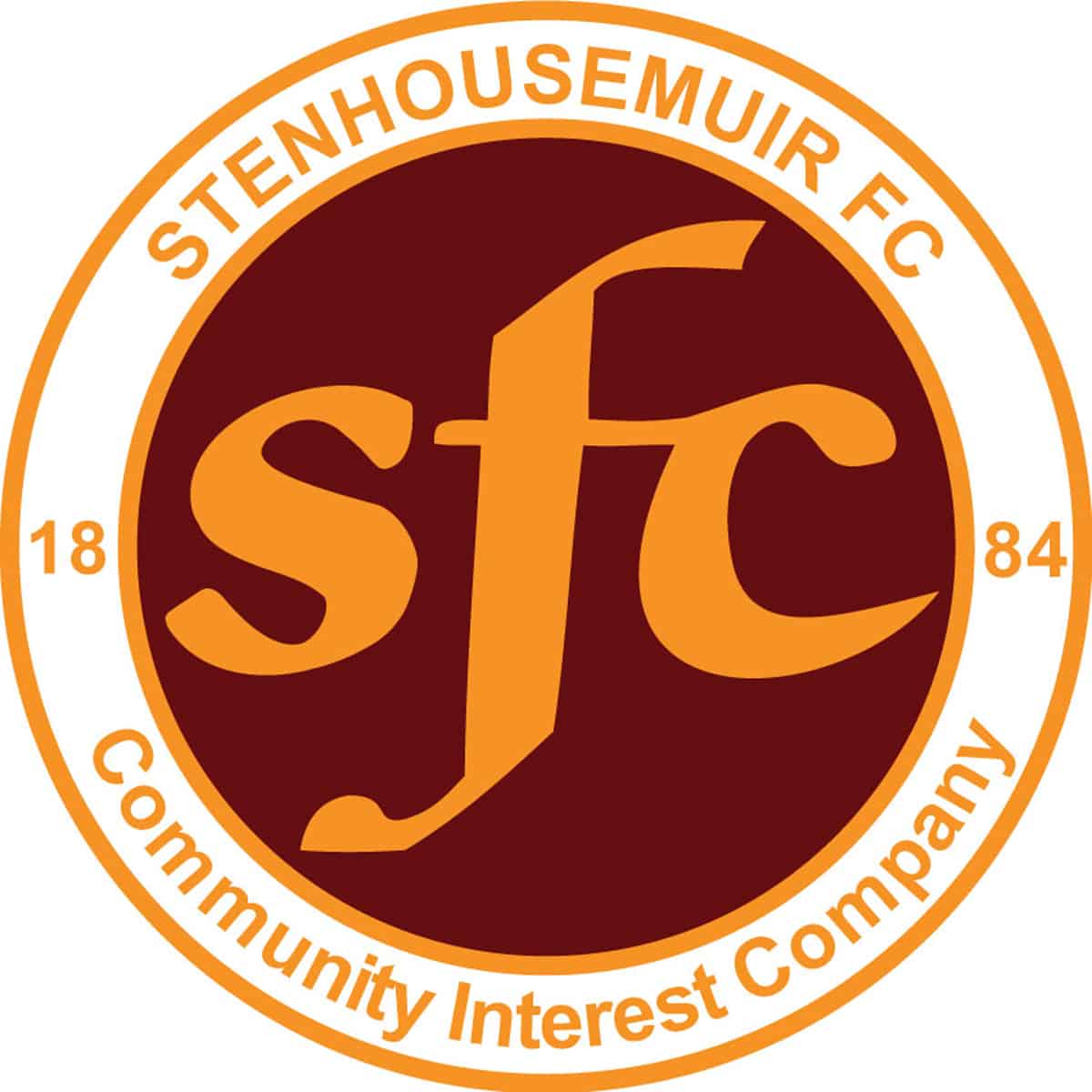 SPFL Ladbrokes League 1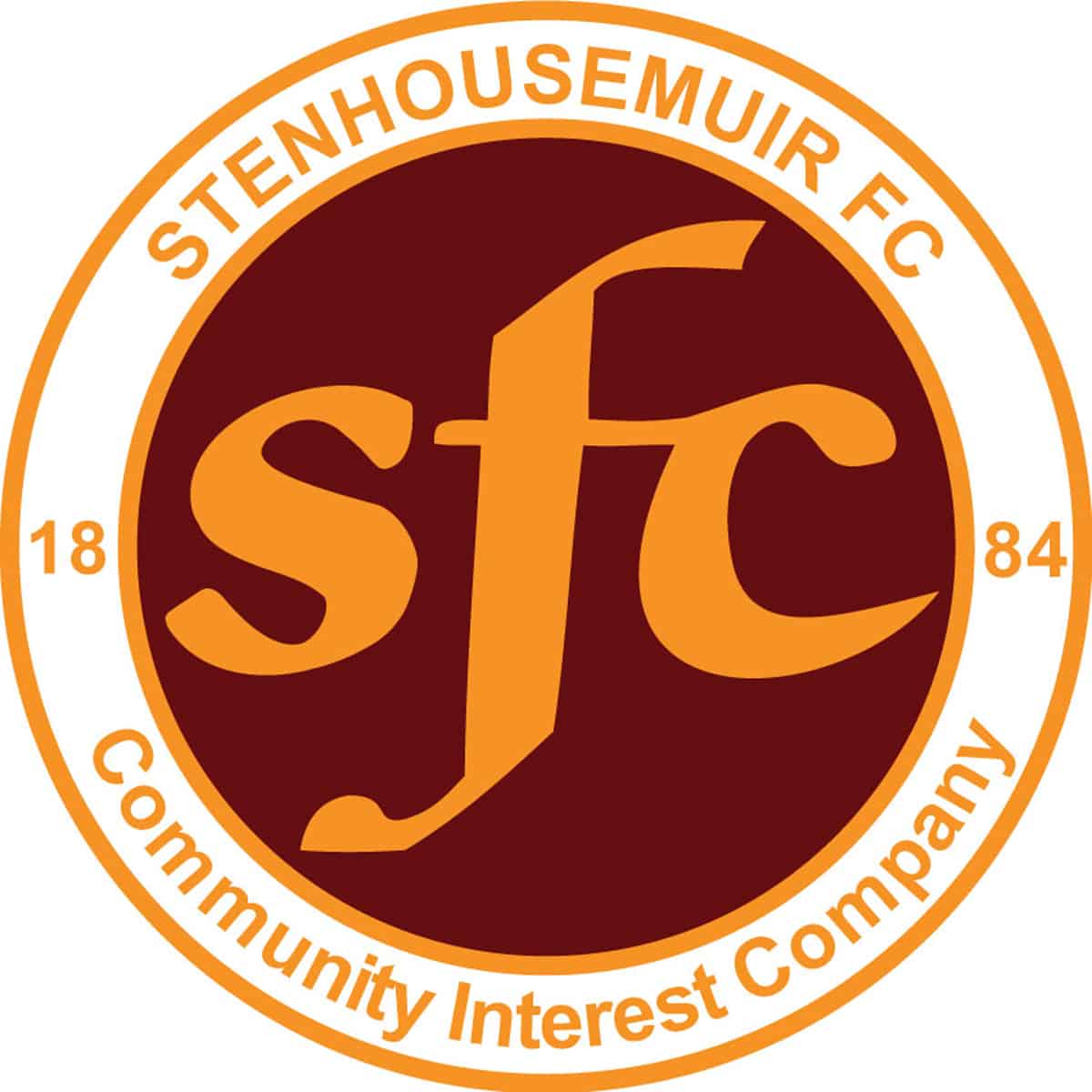 SPFL Ladbrokes League 1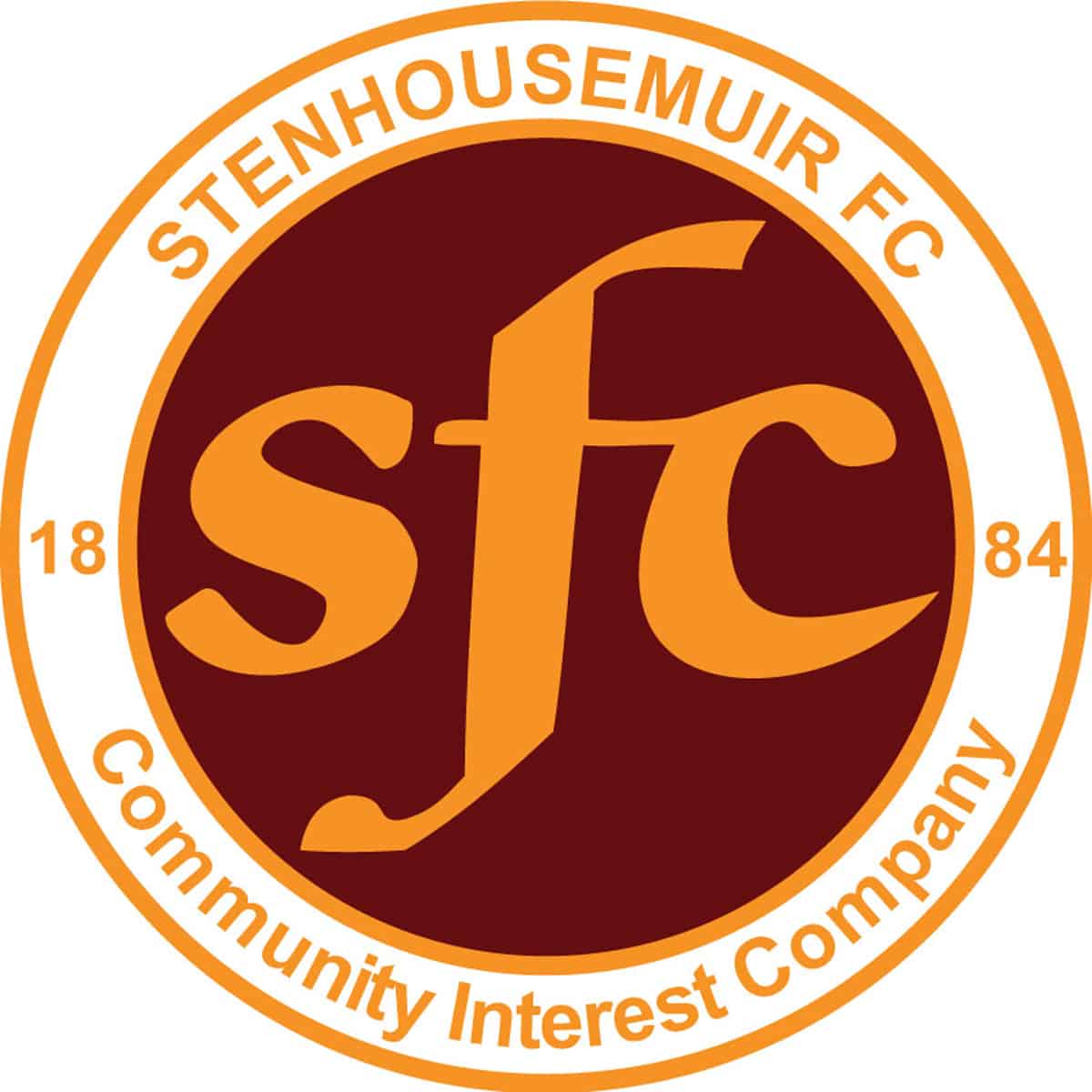 SPFL Ladbrokes League 1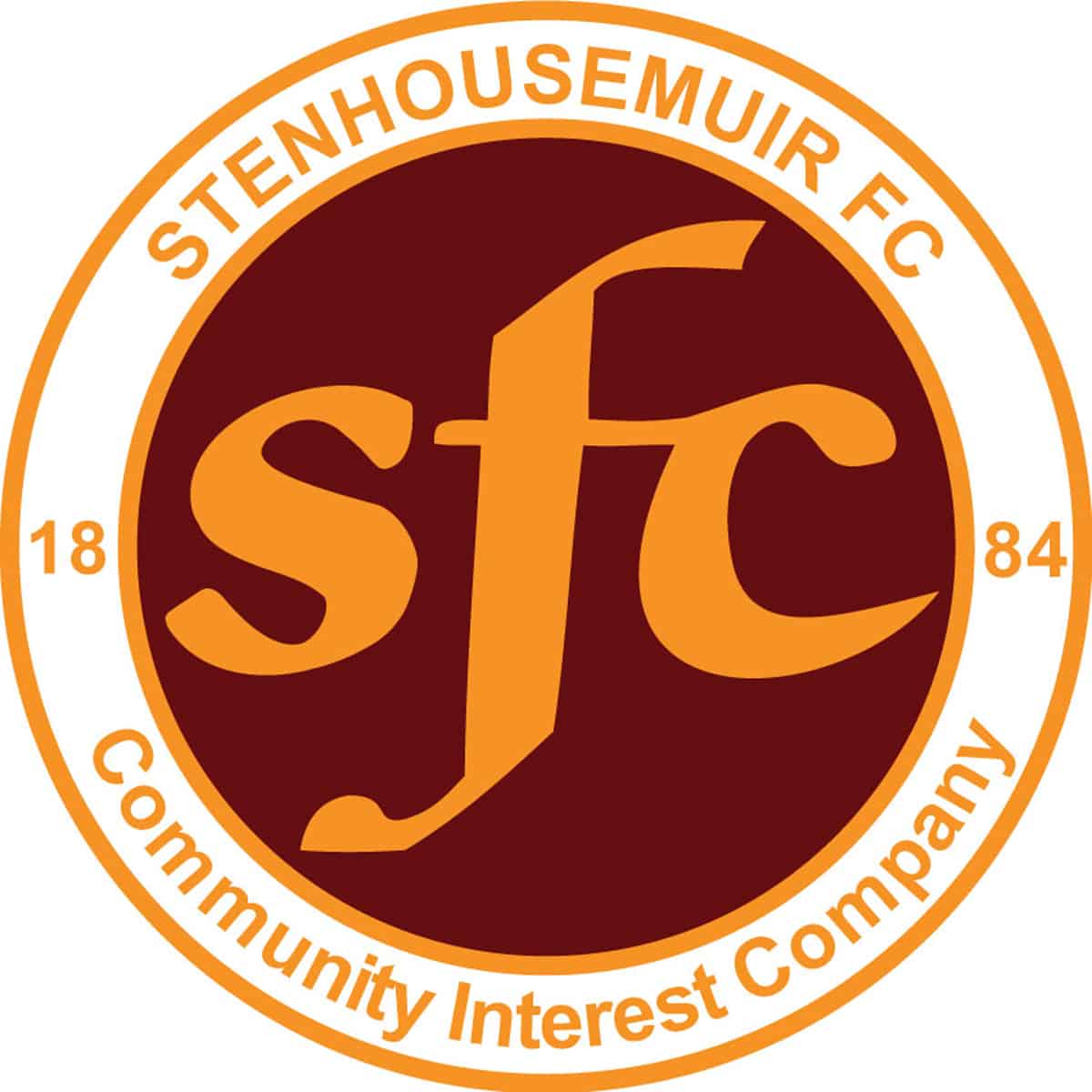 SPFL Ladbrokes League 1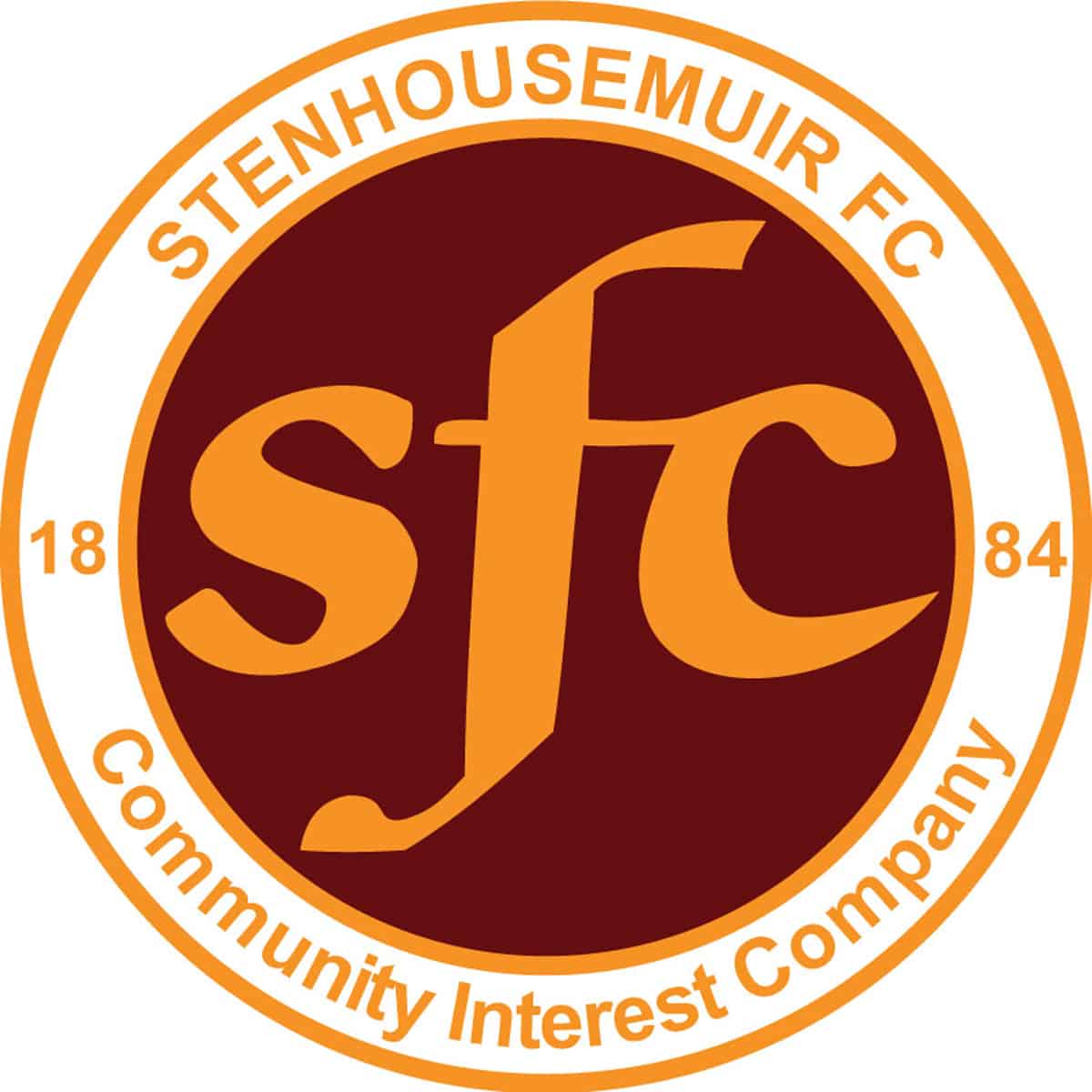 SPFL Ladbrokes League 1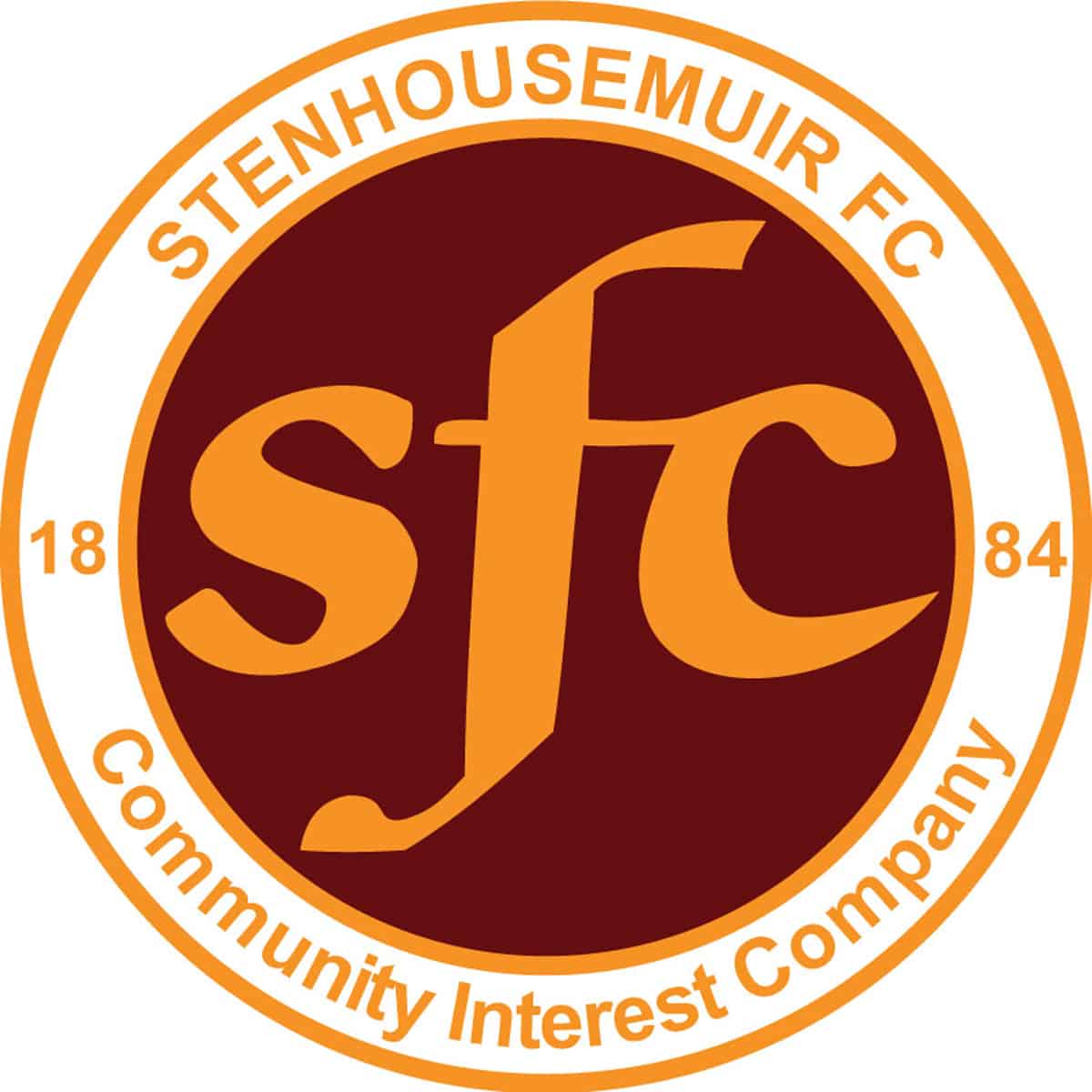 SPFL Ladbrokes League 1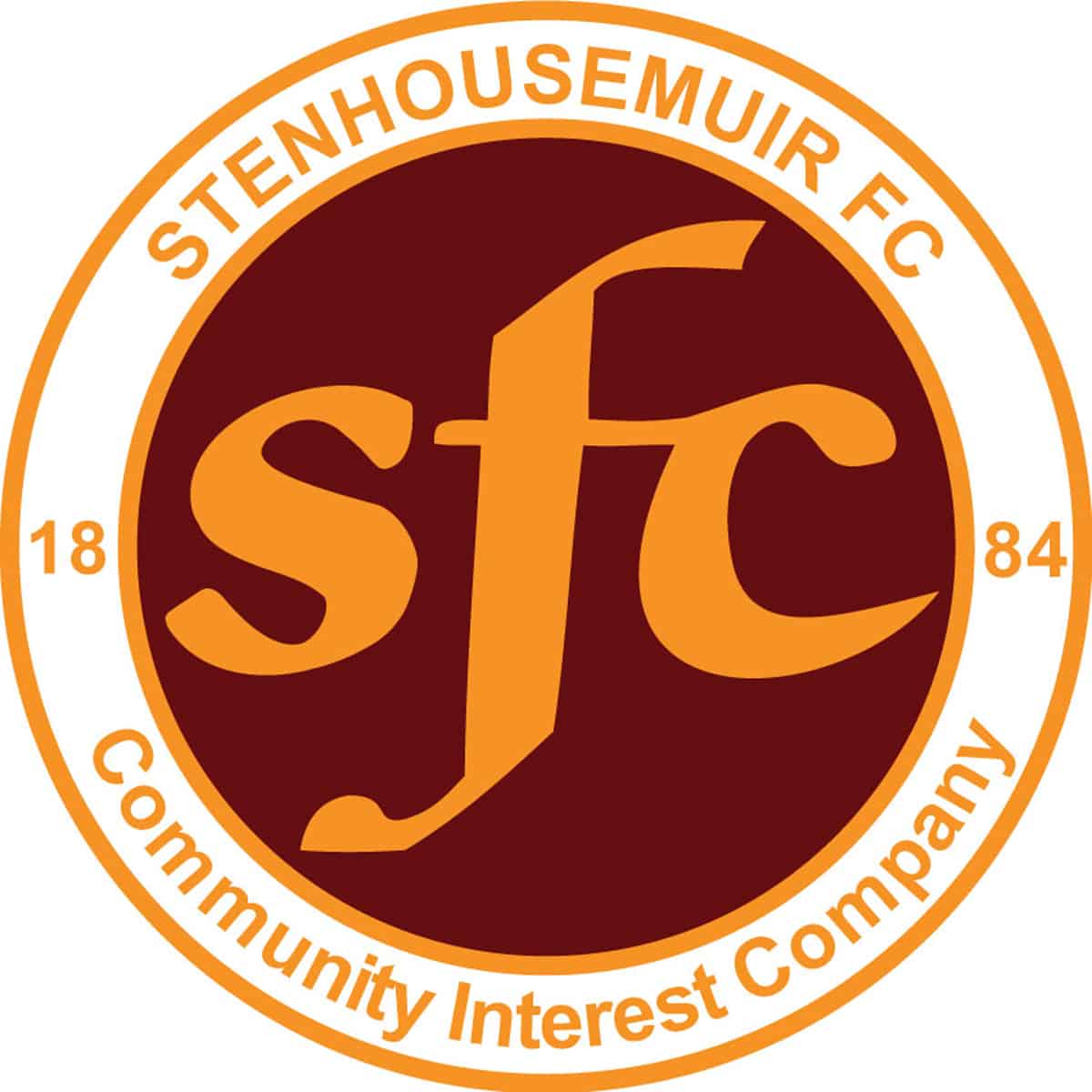 SPFL Ladbrokes League 1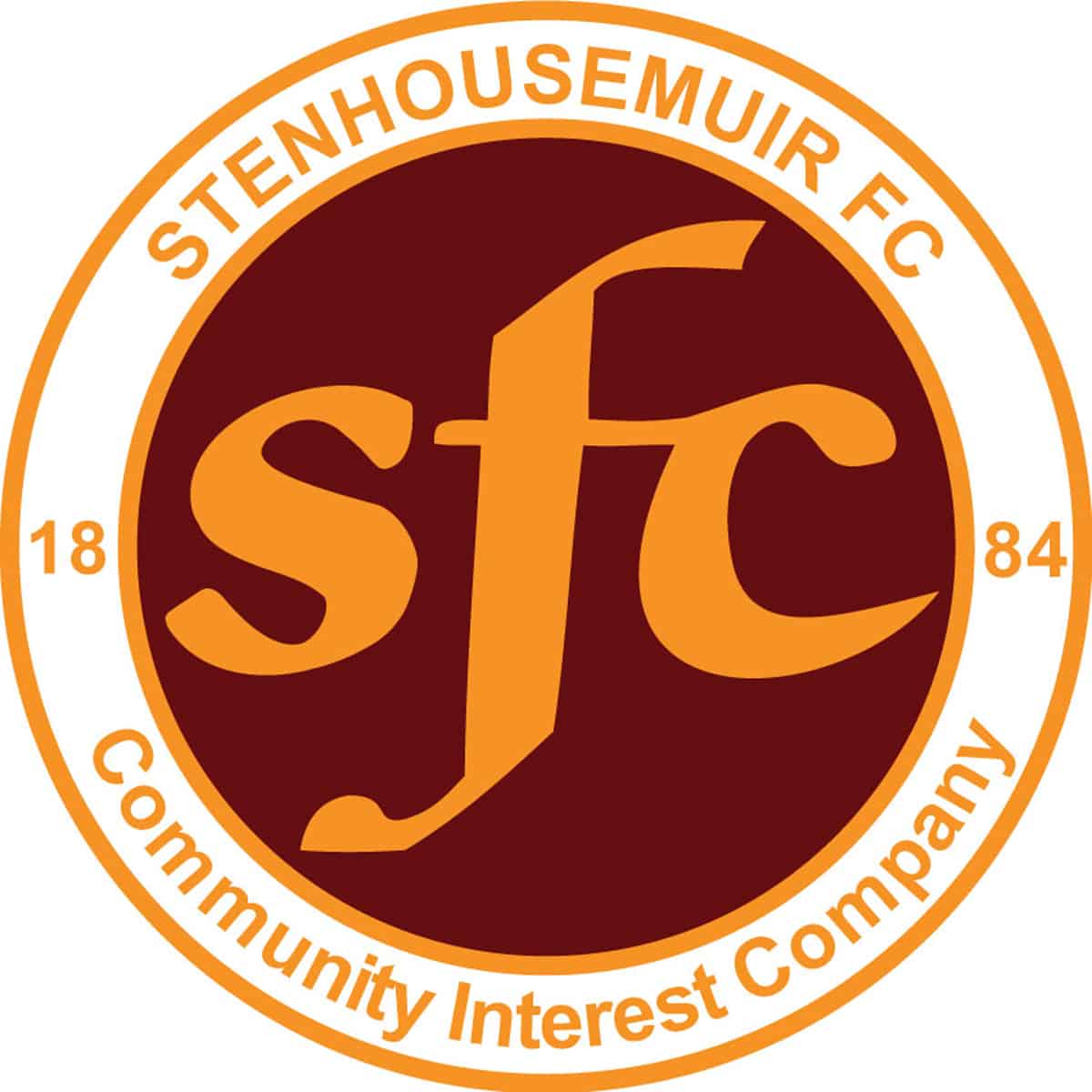 SPFL Ladbrokes League 1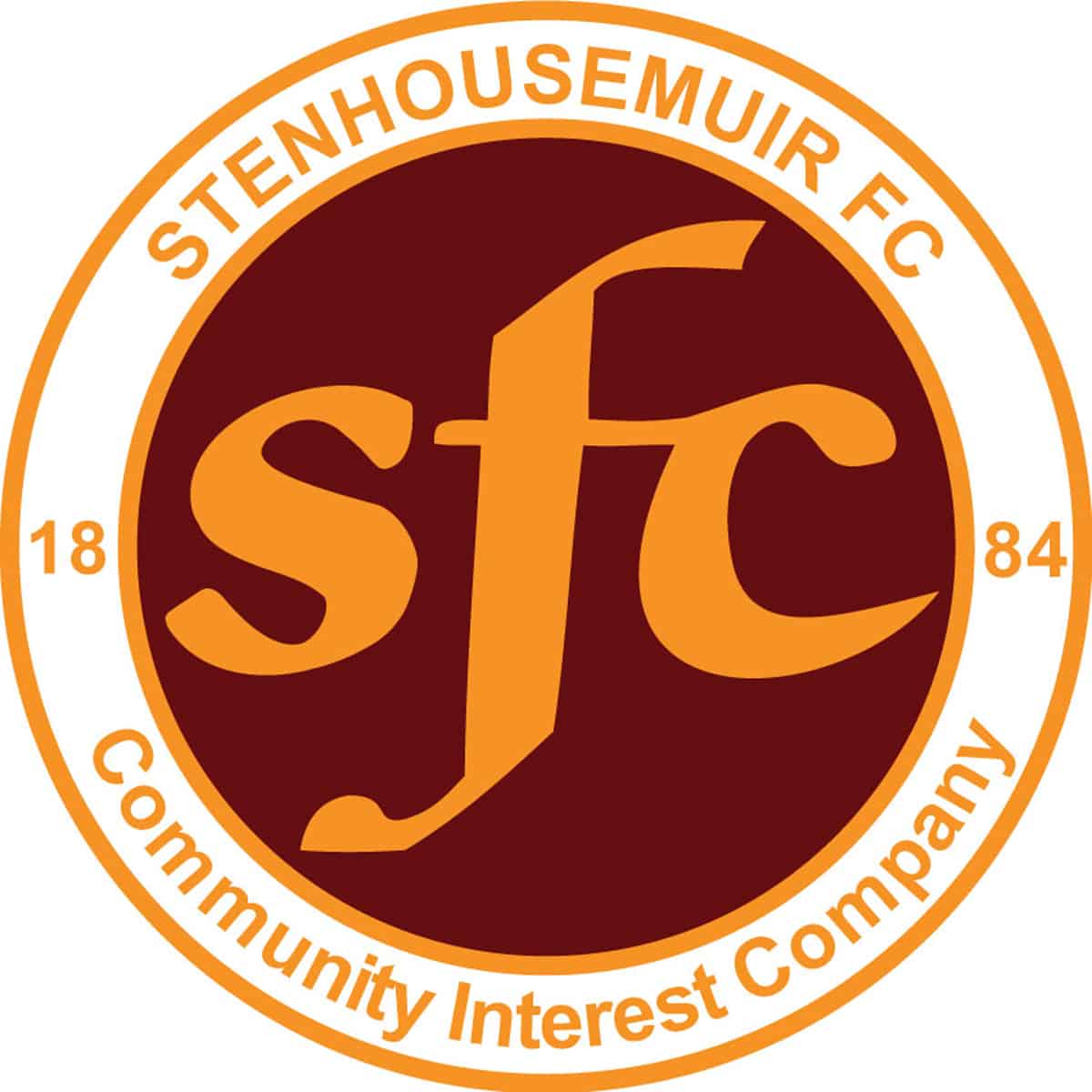 SPFL Ladbrokes League 1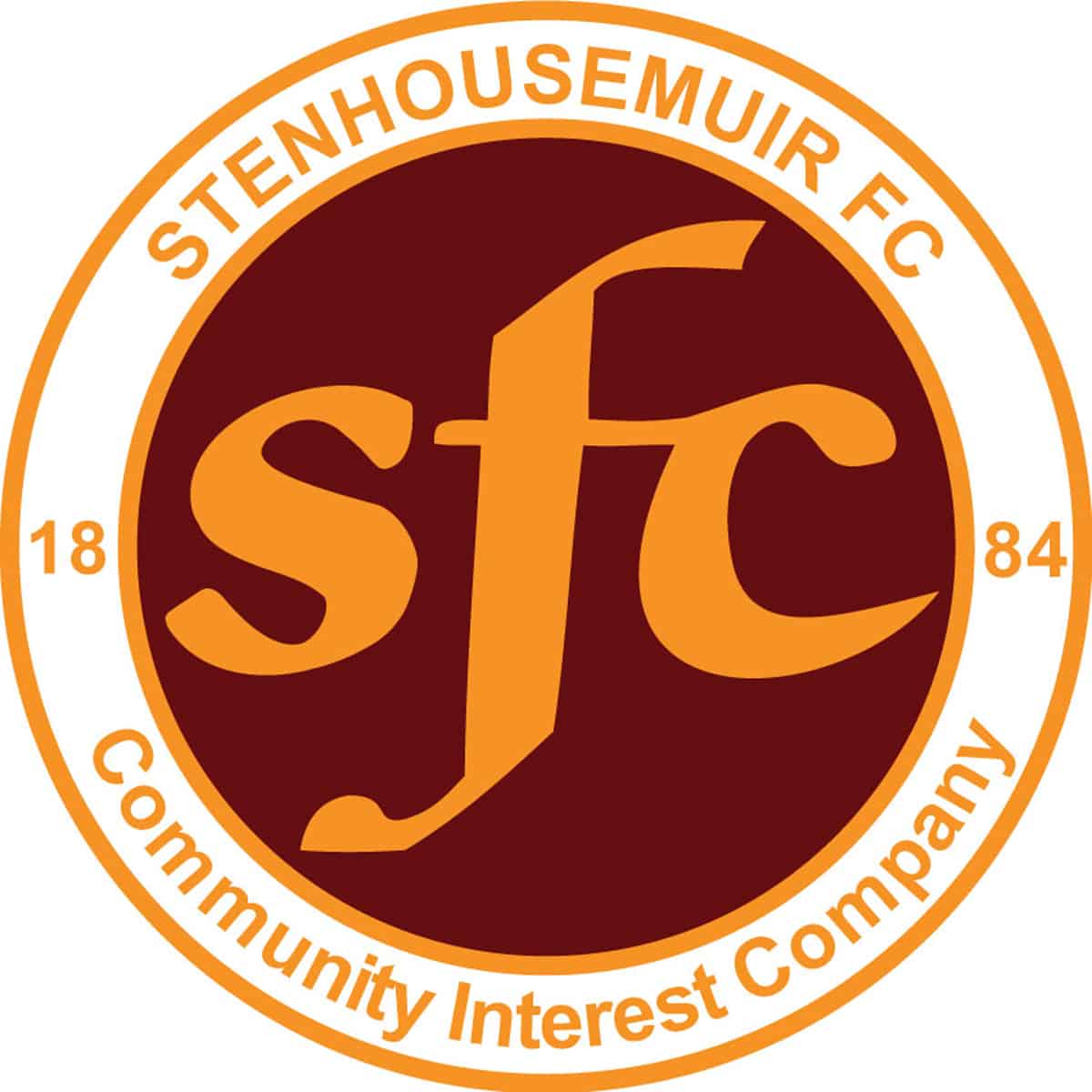 SPFL Ladbrokes League 1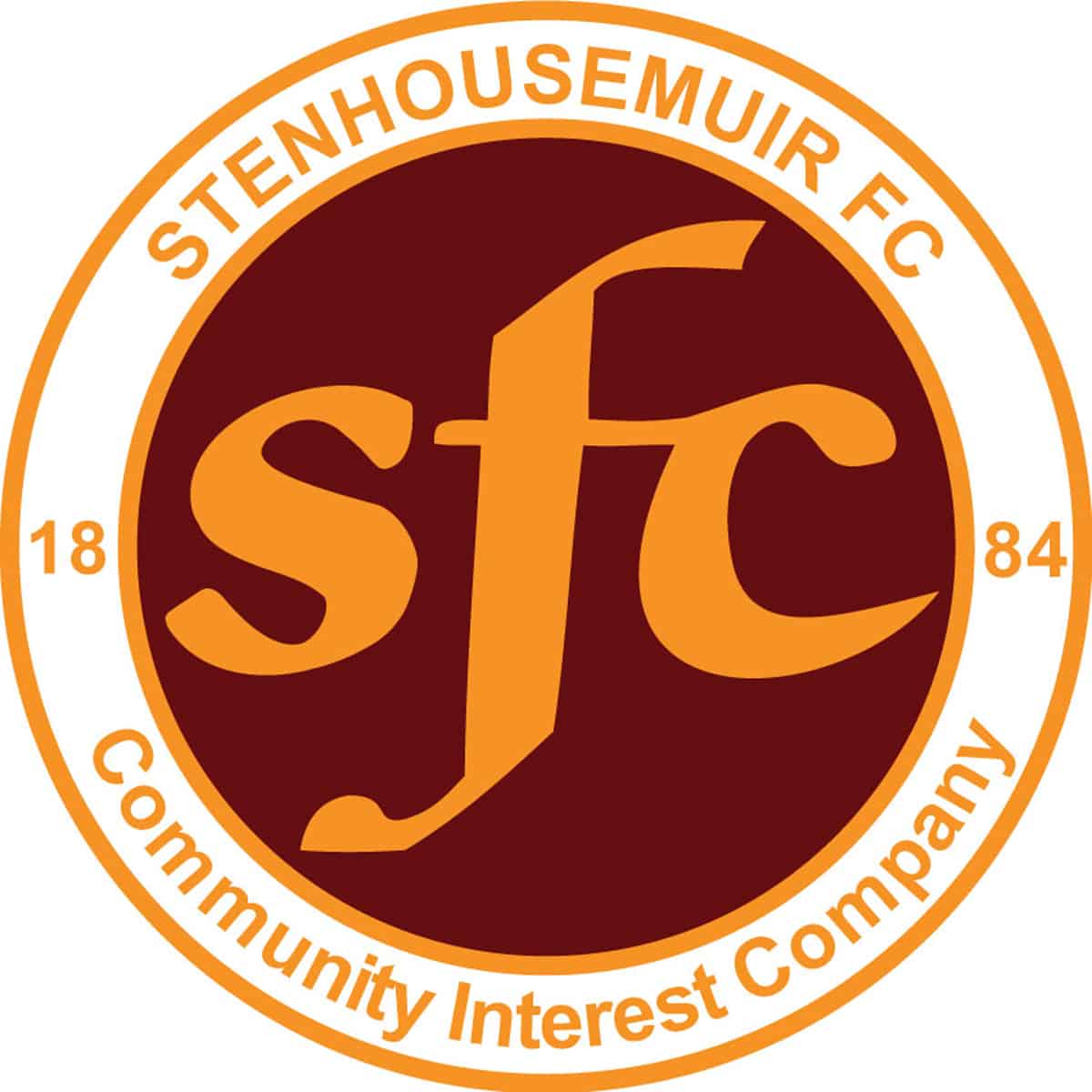 SPFL Ladbrokes League 1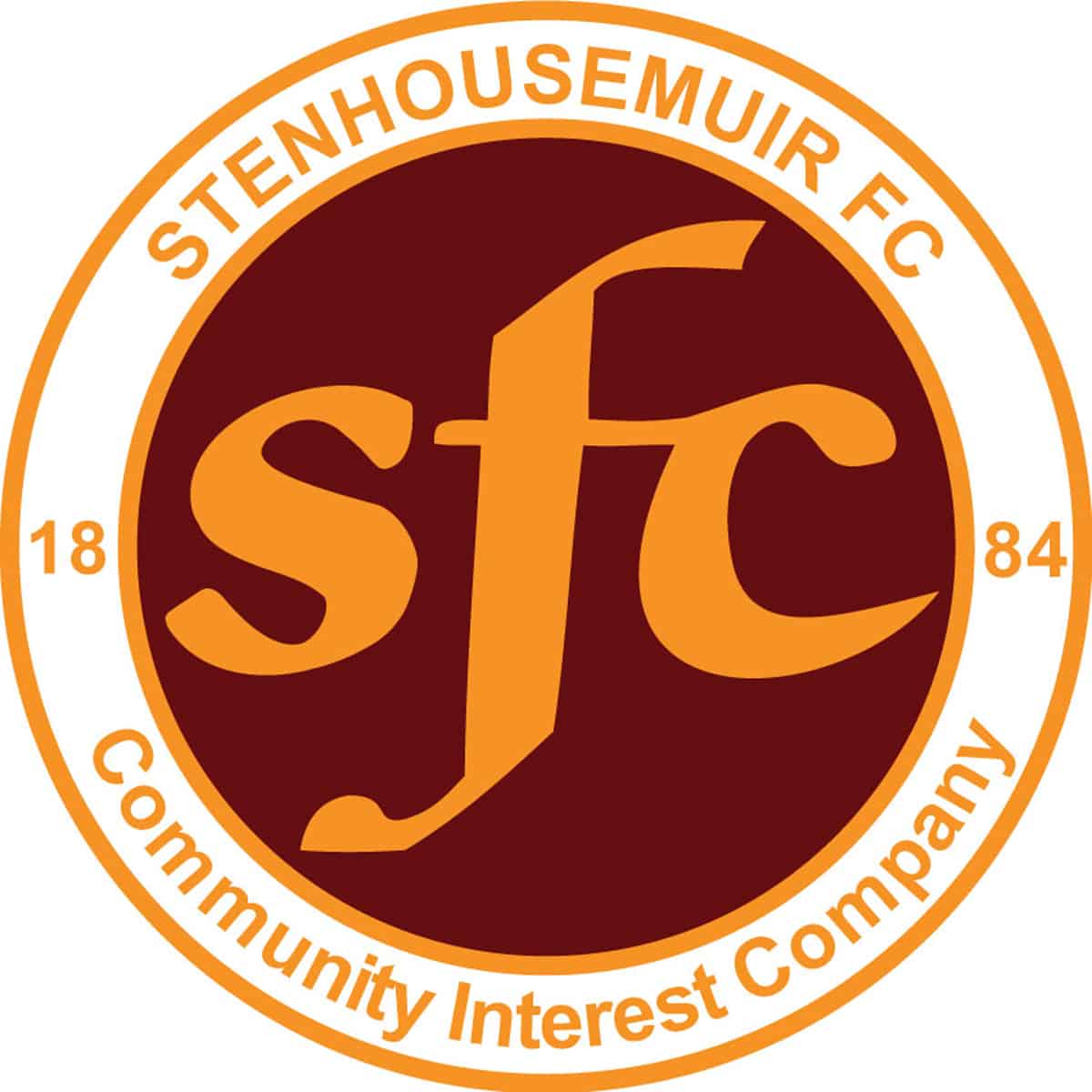 Scottish Gas Men's Scottish Cup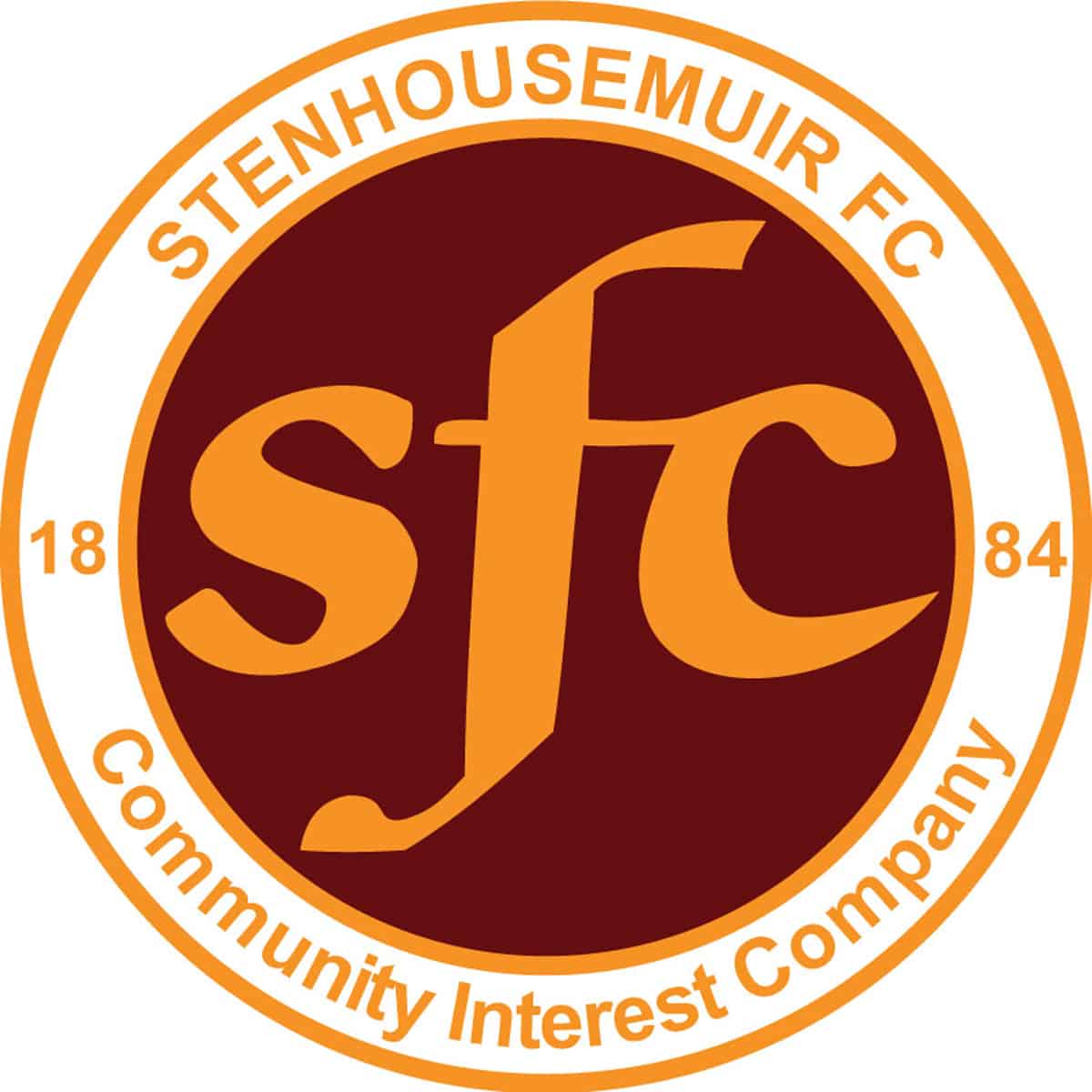 SPFL Ladbrokes League 1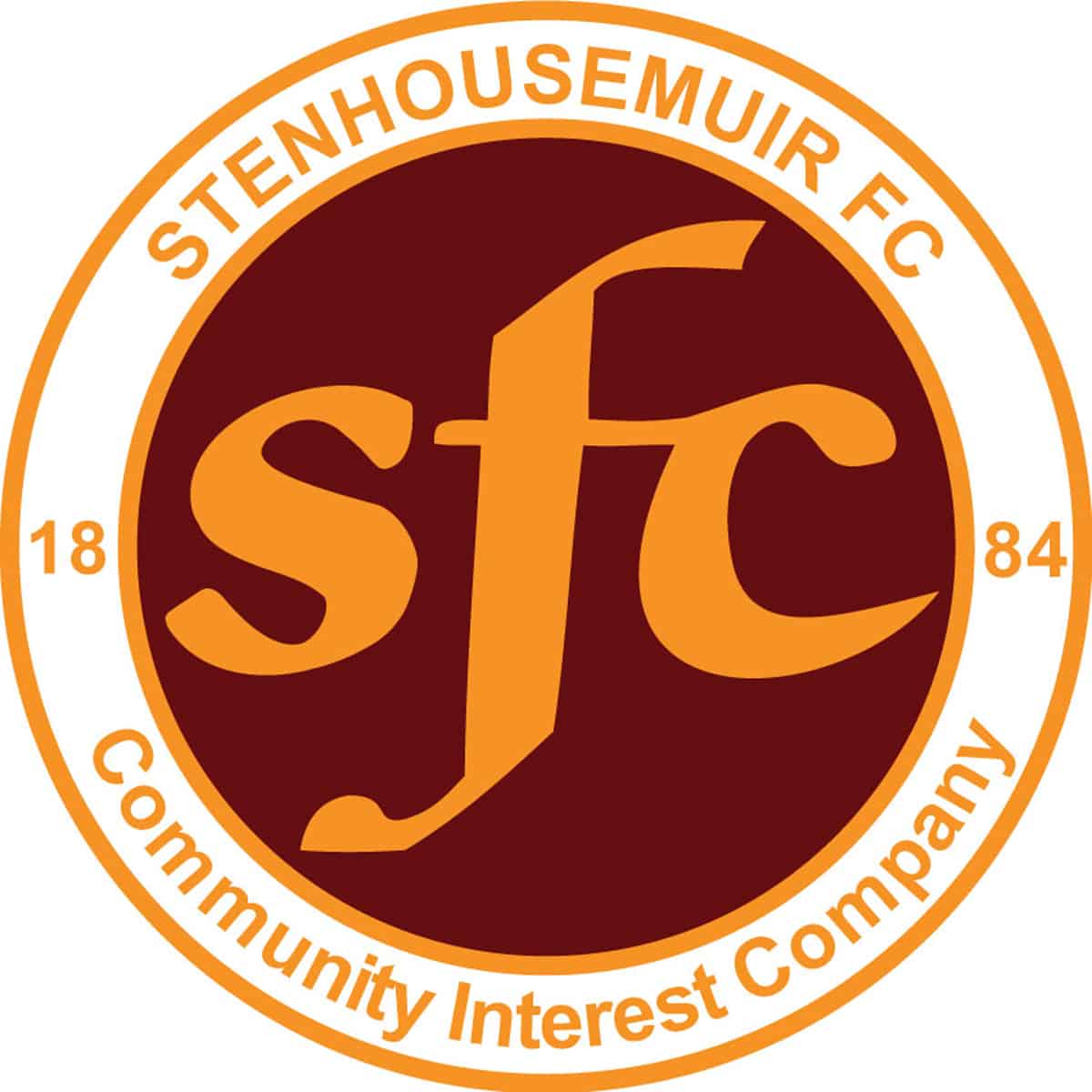 SPFL Ladbrokes League 1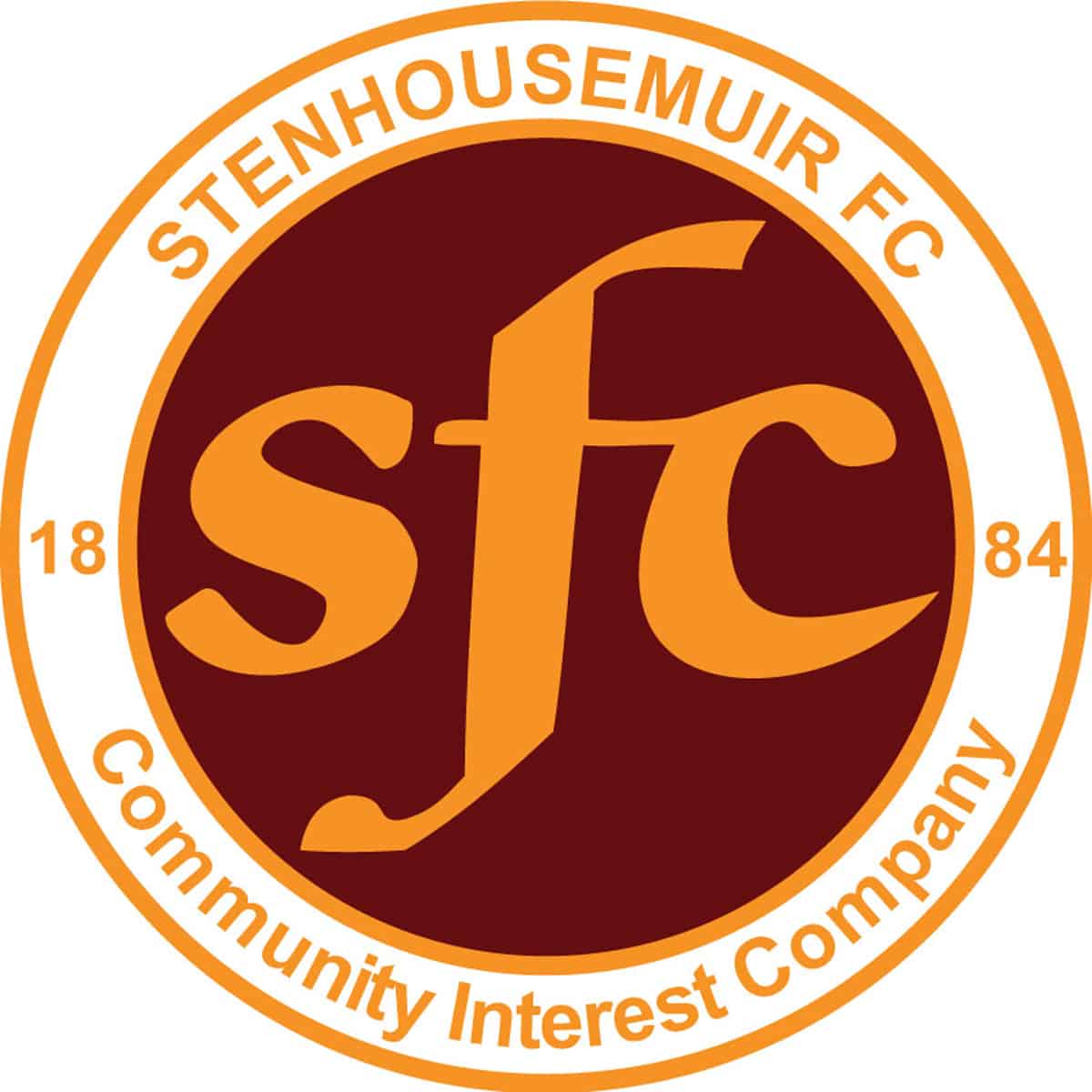 SPFL Ladbrokes League 1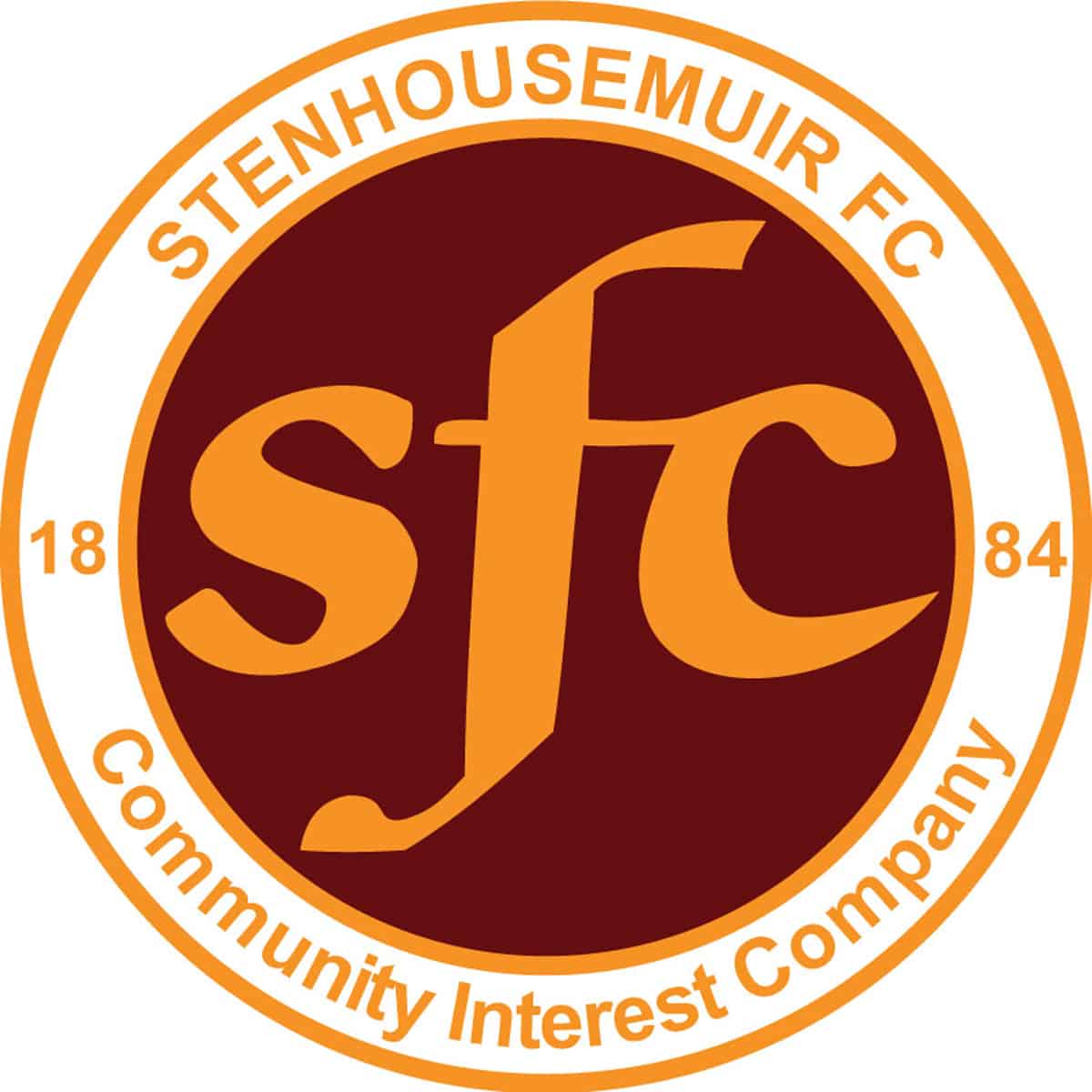 SPFL Ladbrokes League 1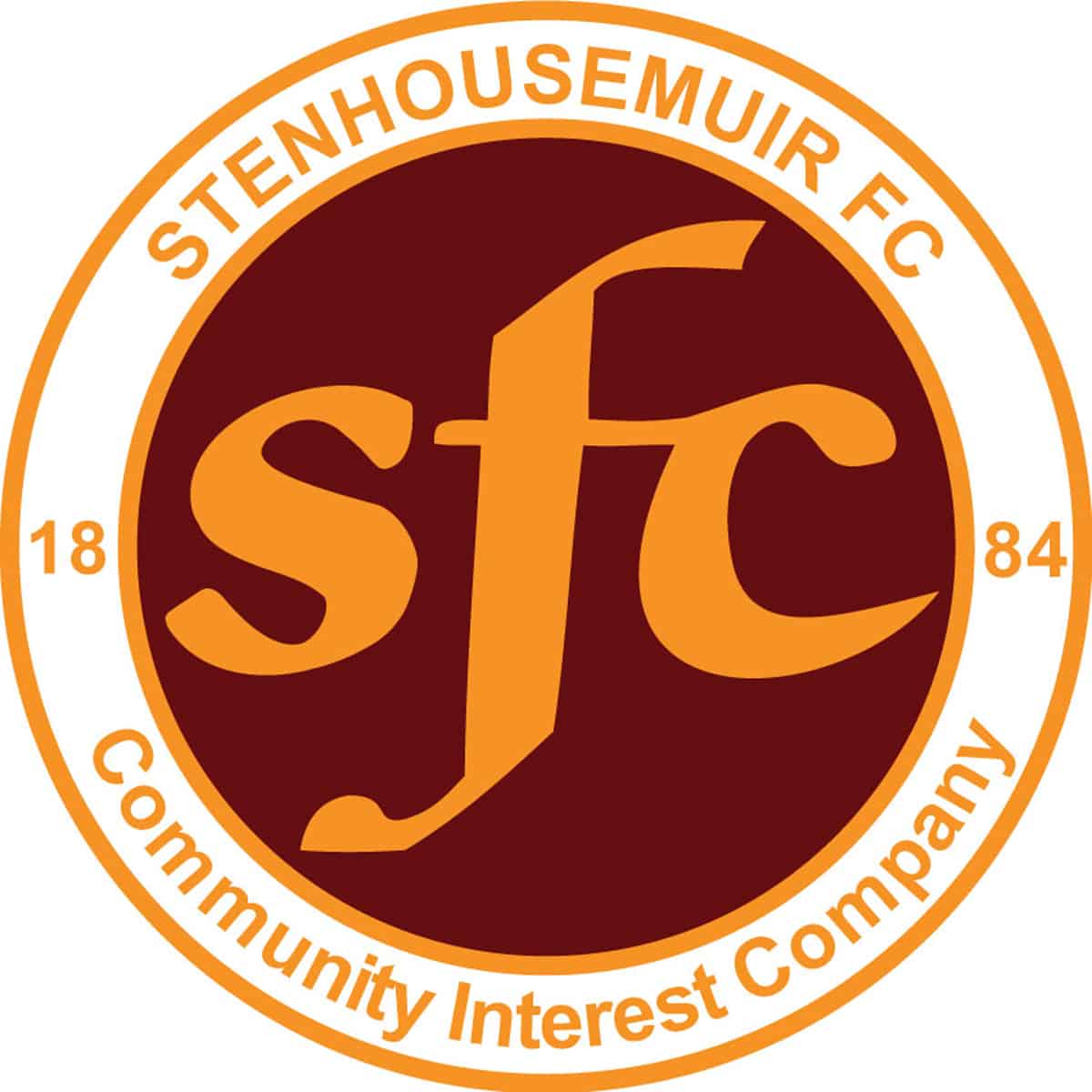 SPFL Ladbrokes League 1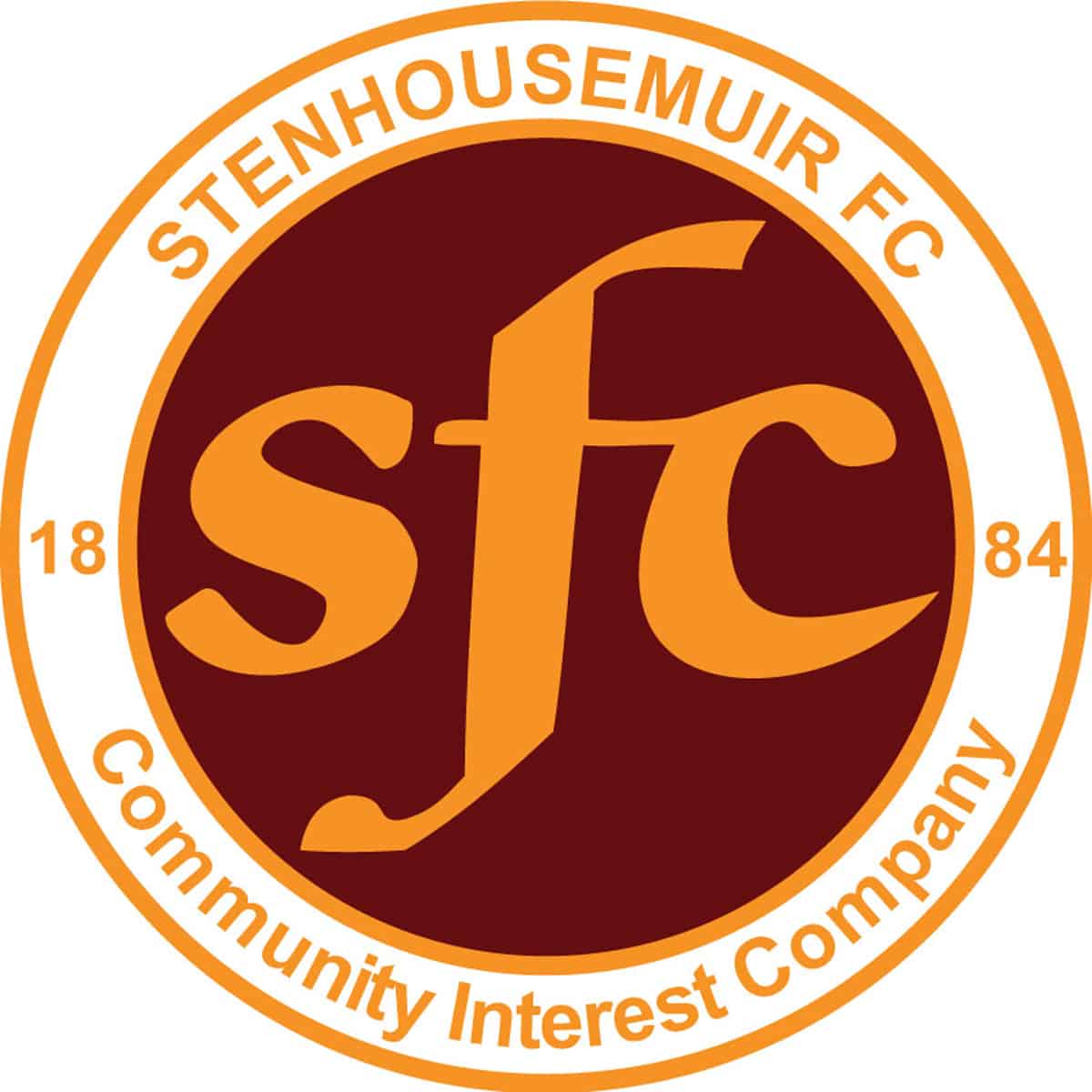 Scottish Gas Men's Scottish Cup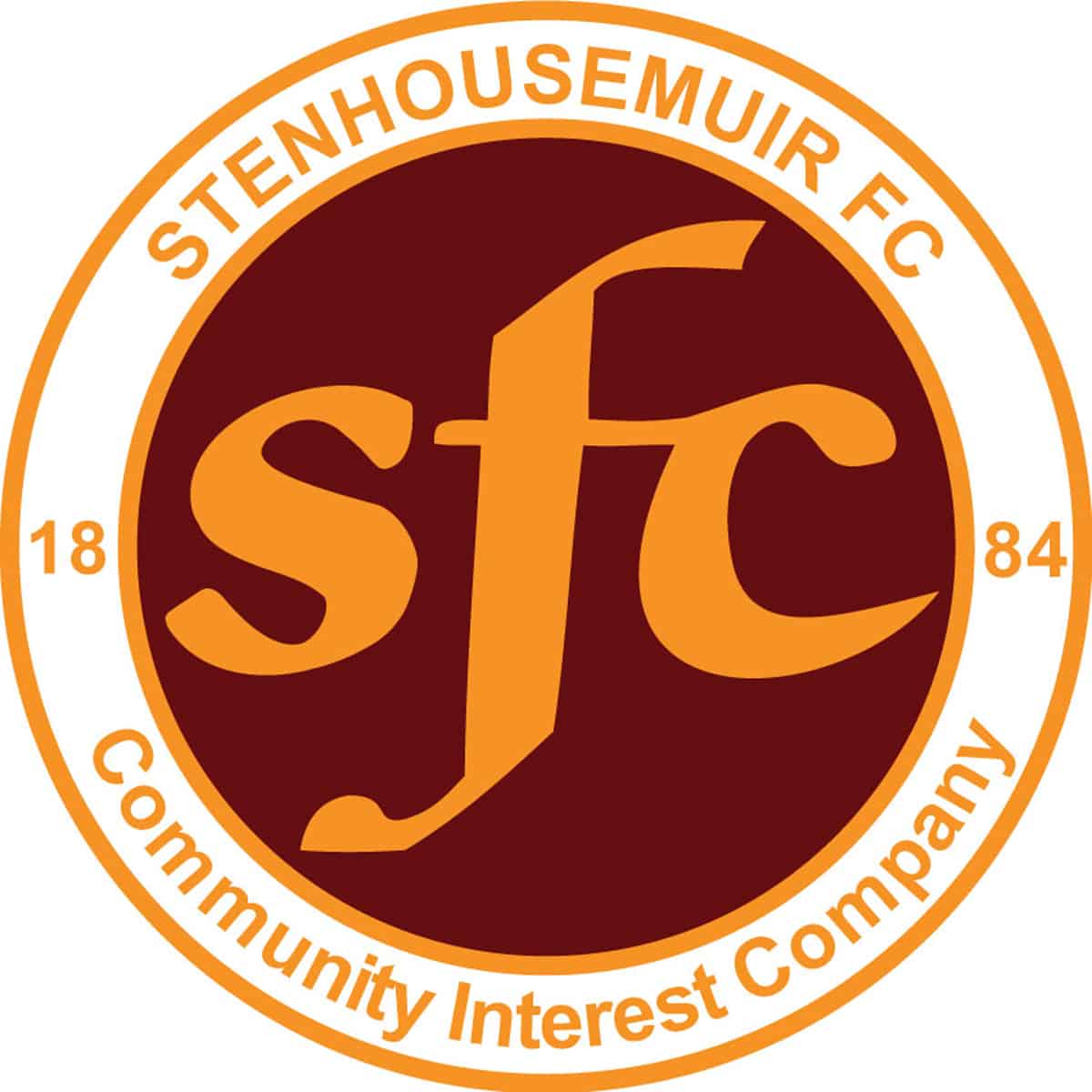 SPFL Ladbrokes League 1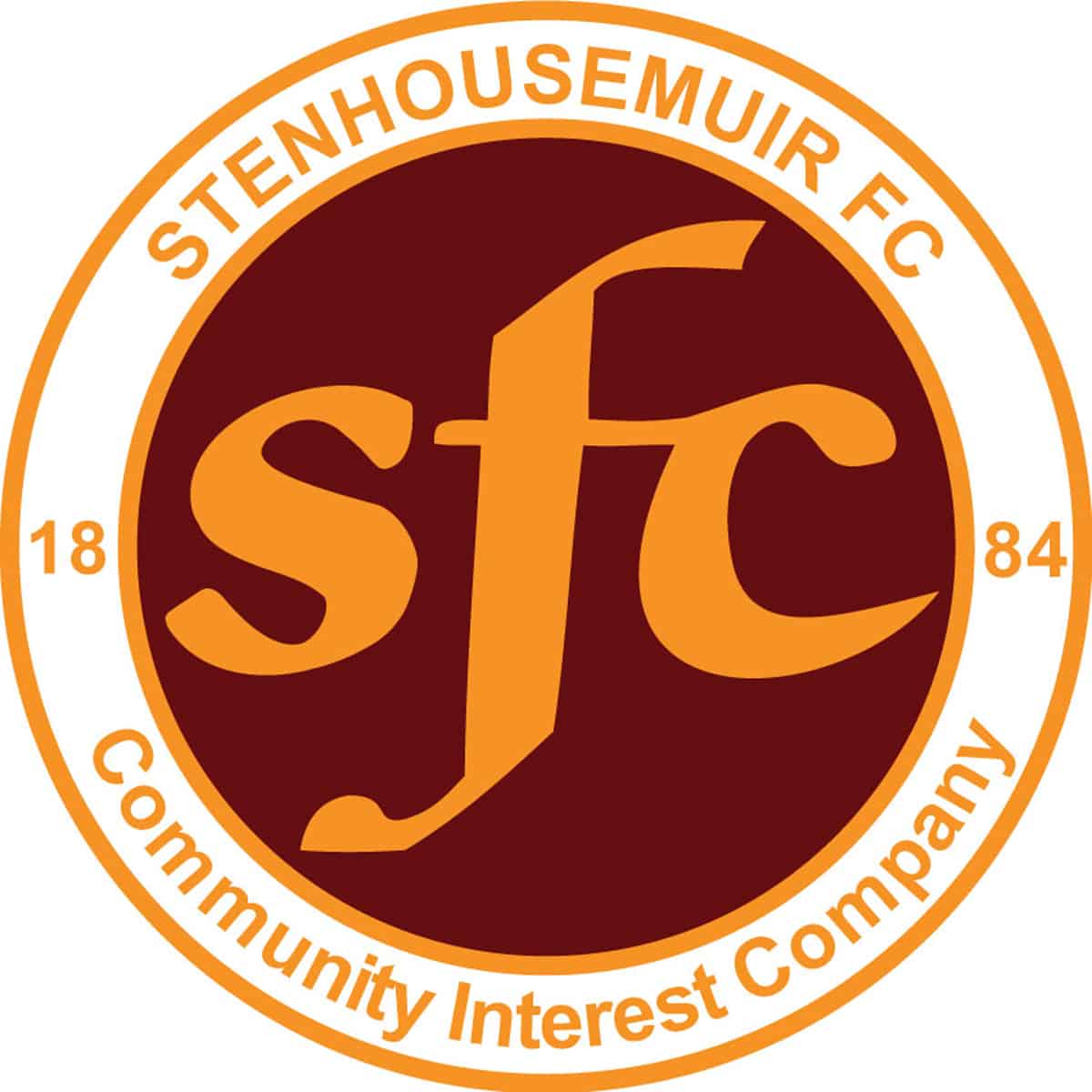 SPFL Ladbrokes League 1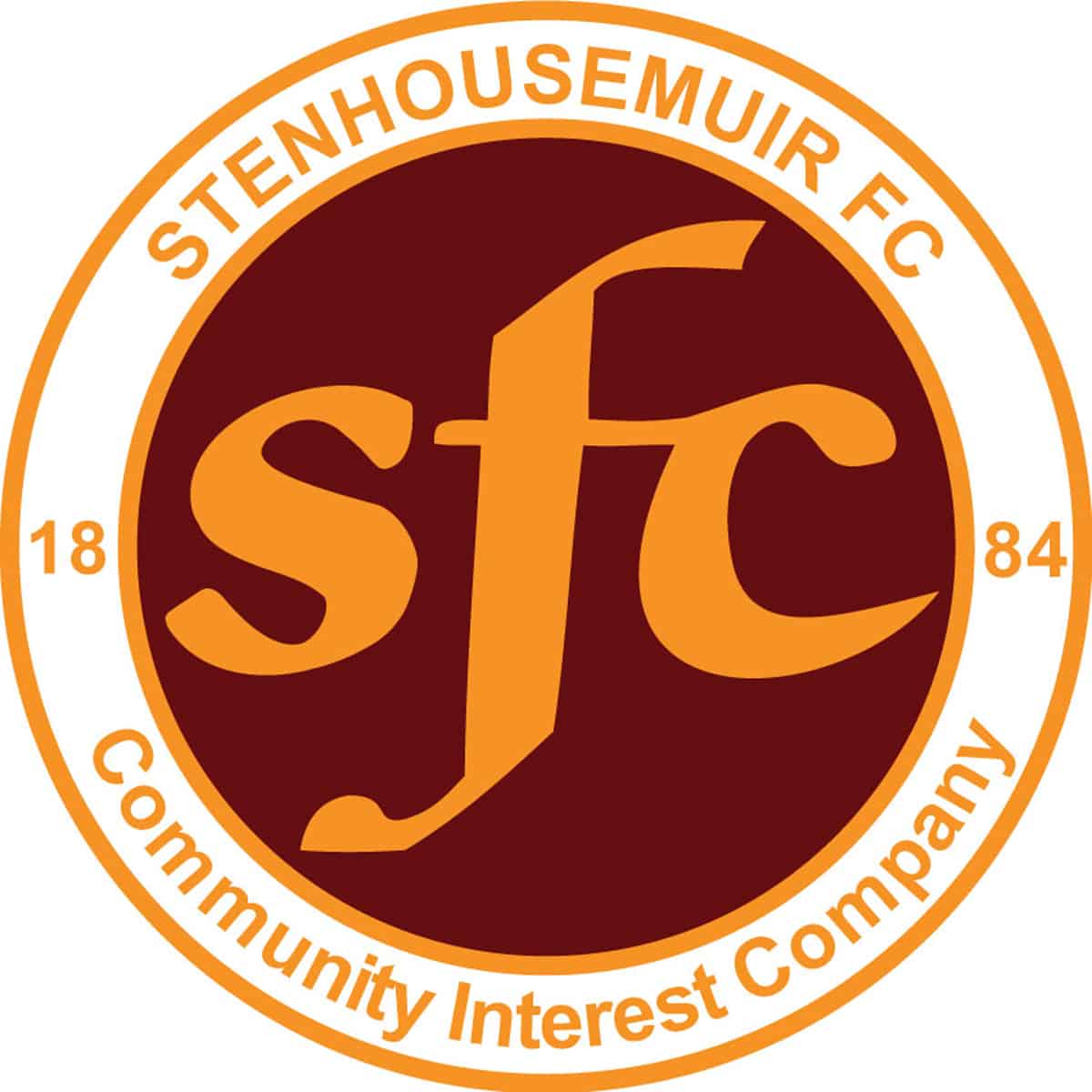 SPFL Ladbrokes League 1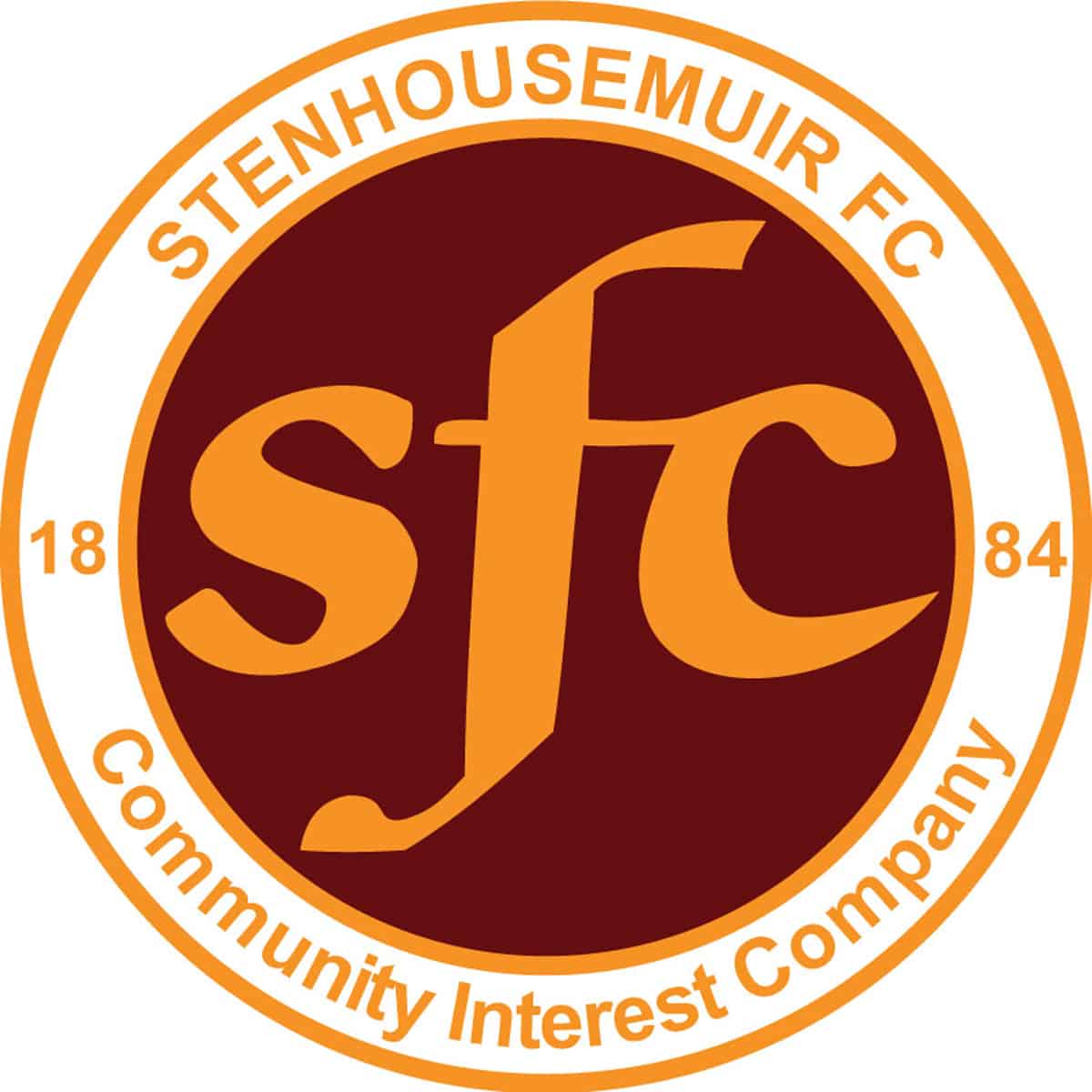 SPFL Ladbrokes League 1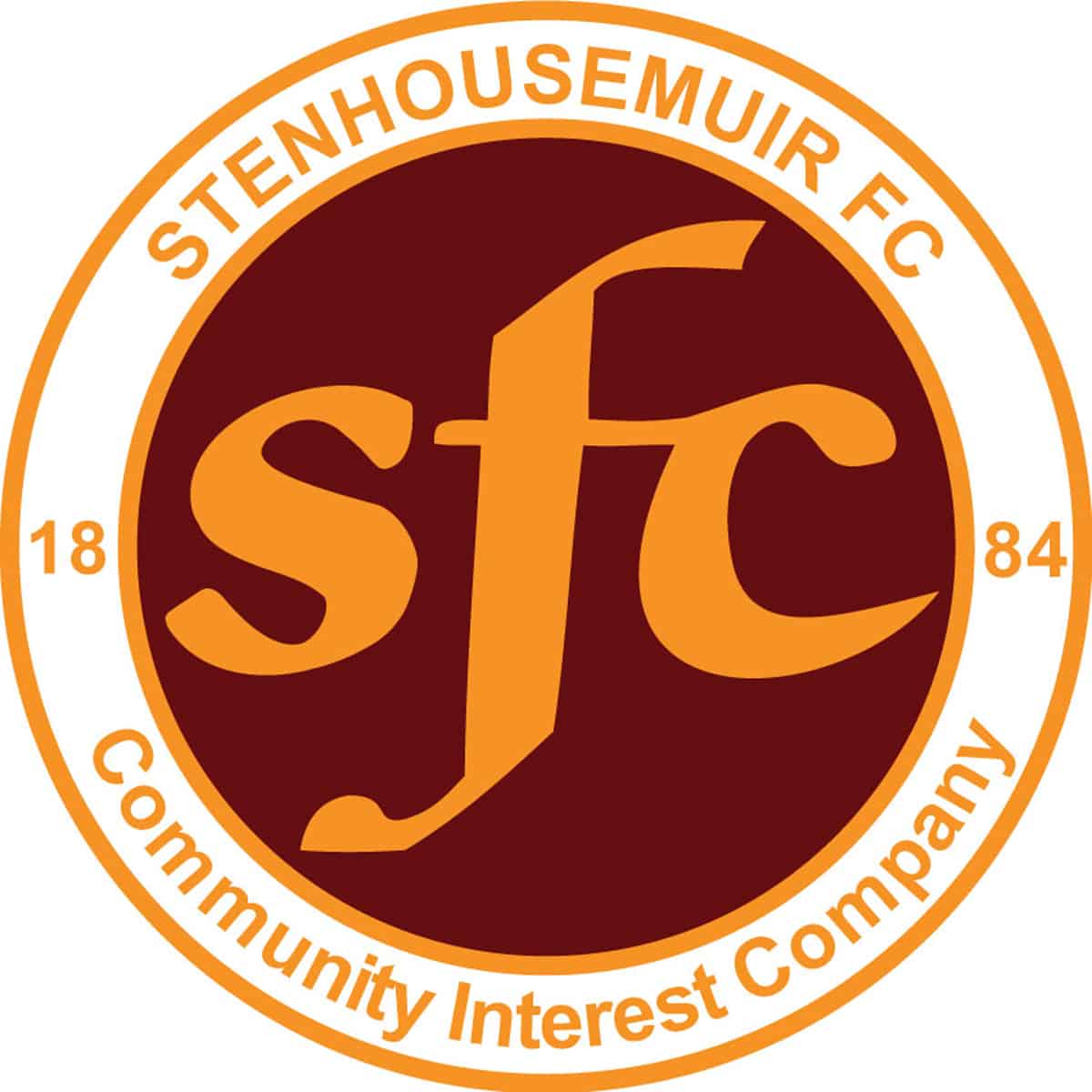 SPFL Ladbrokes League 1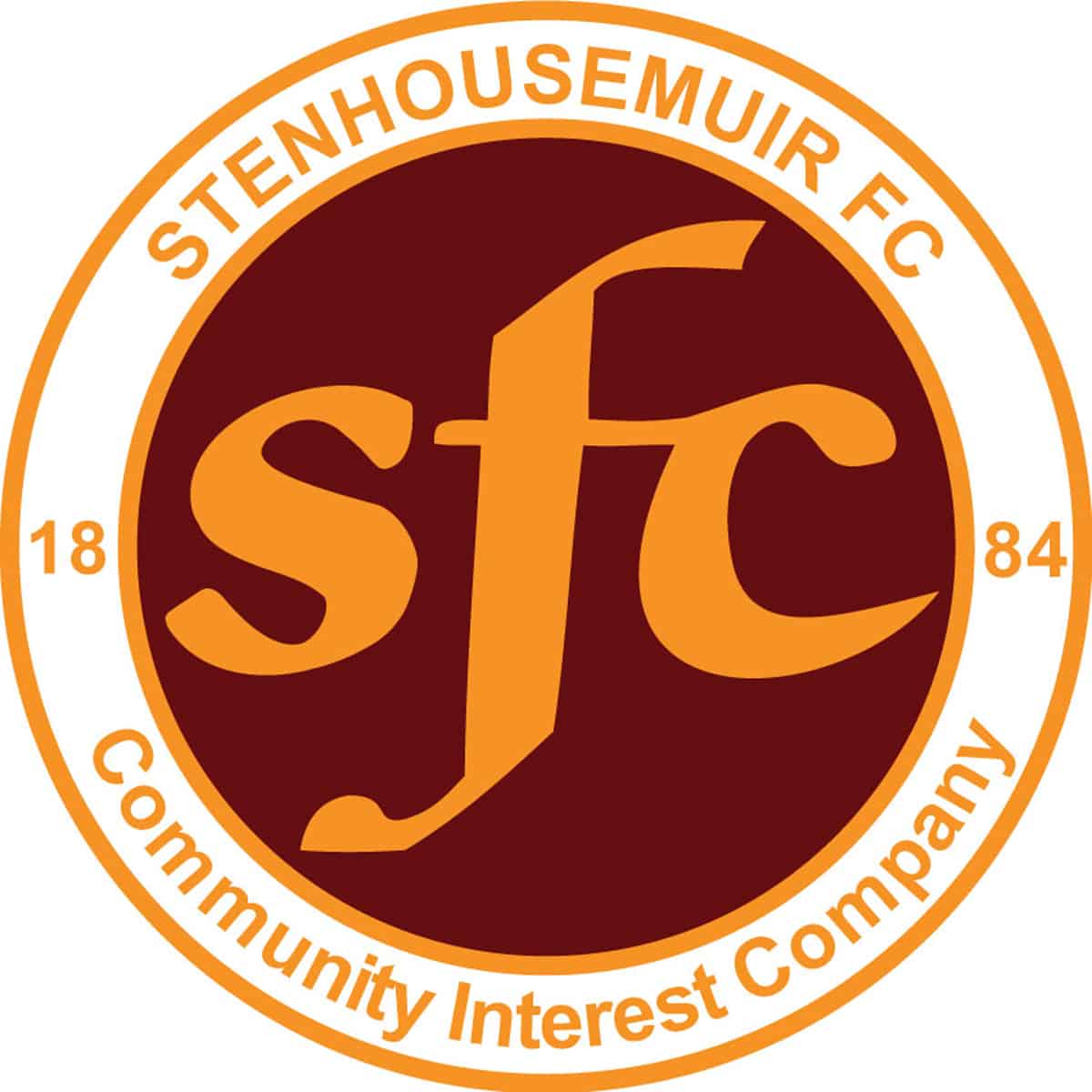 SPFL Ladbrokes League 1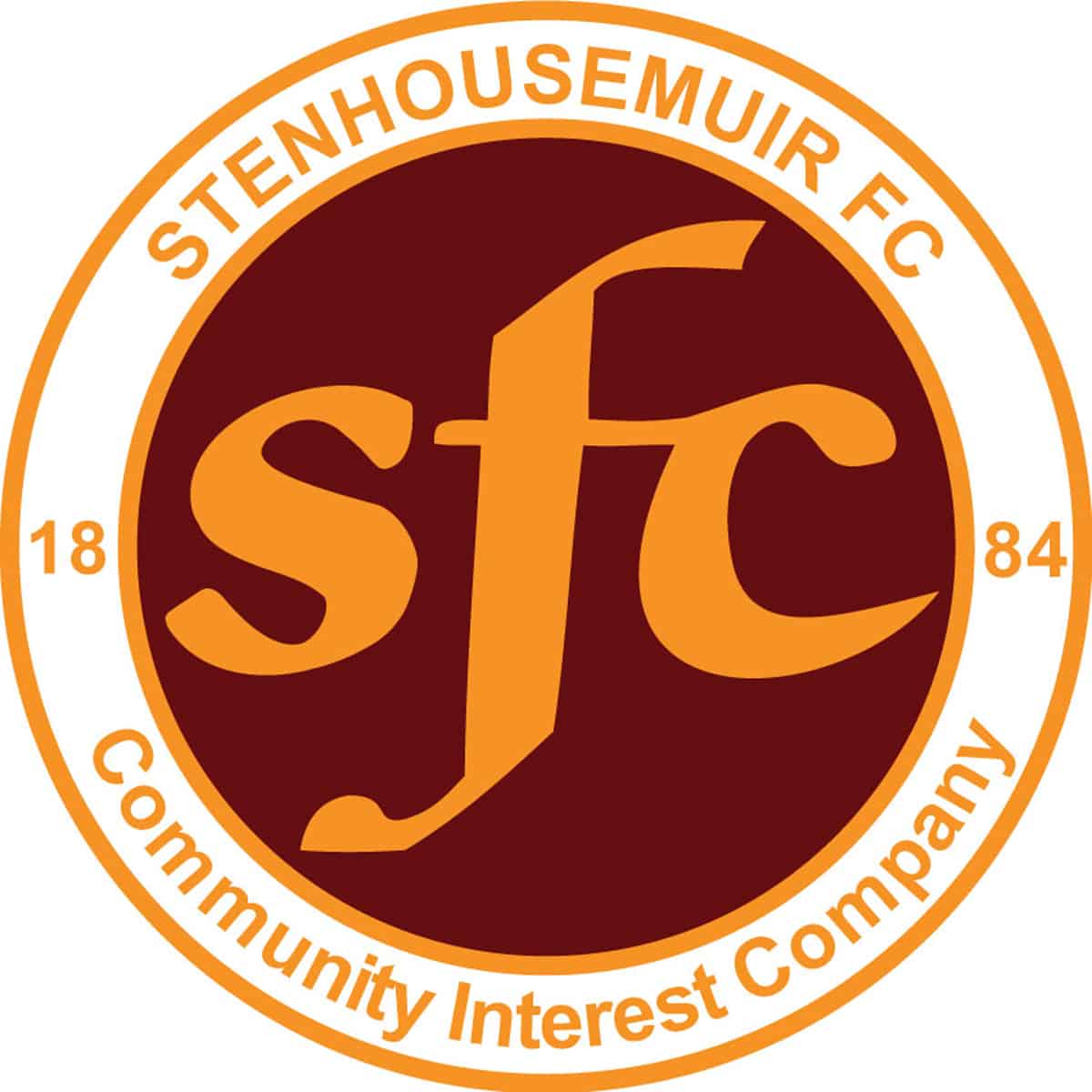 SPFL Ladbrokes League 1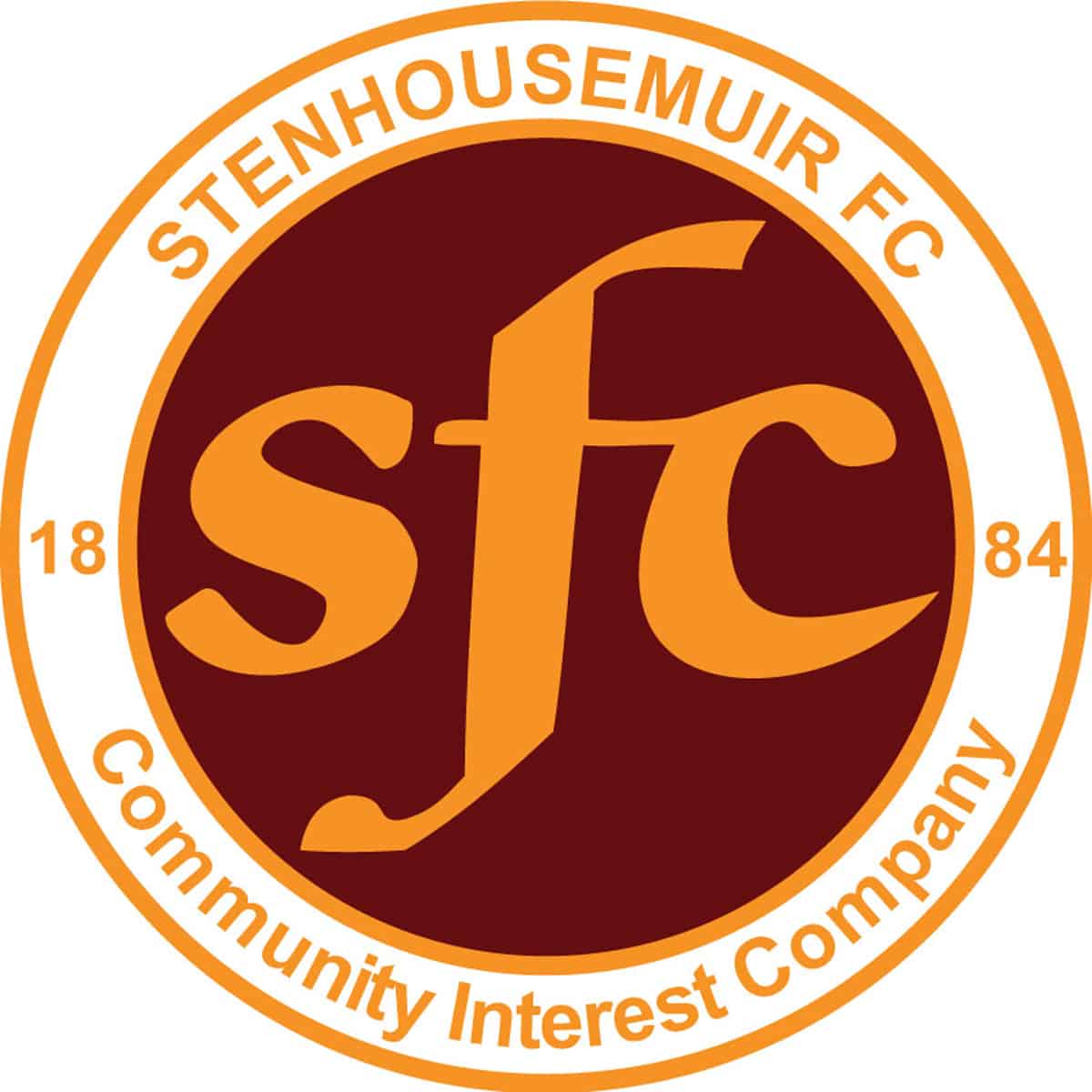 SPFL Ladbrokes League 1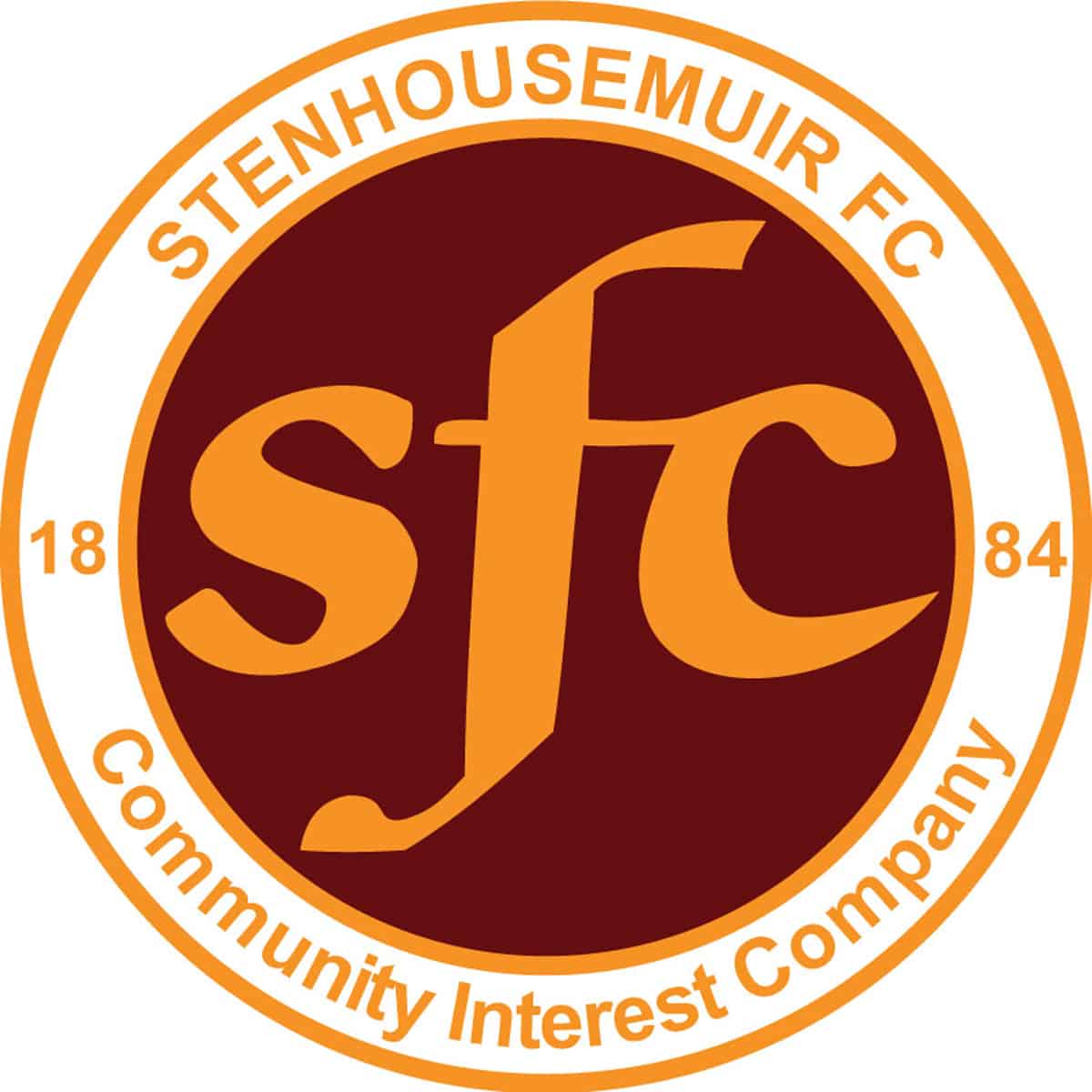 SPFL Ladbrokes League 1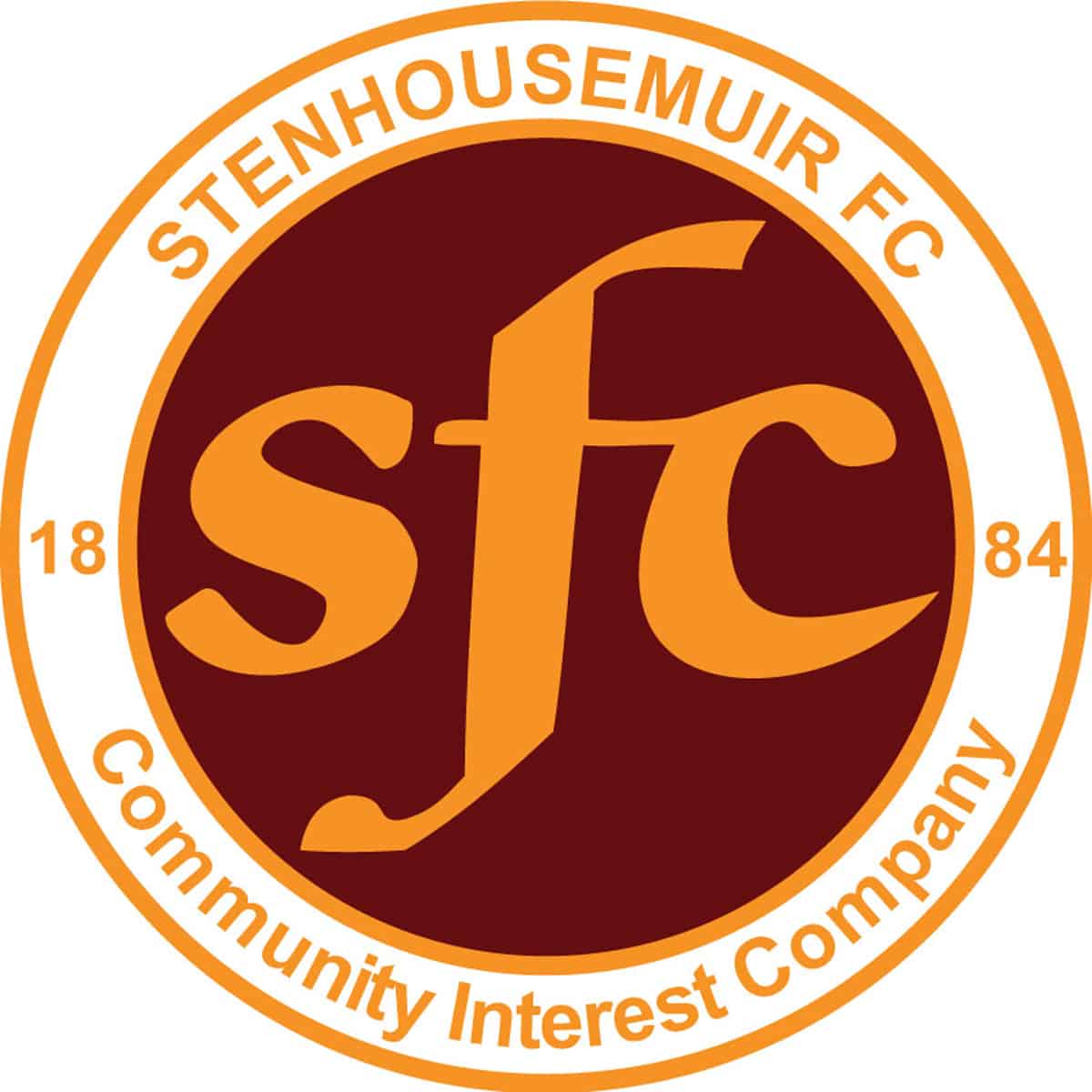 SPFL Ladbrokes League 1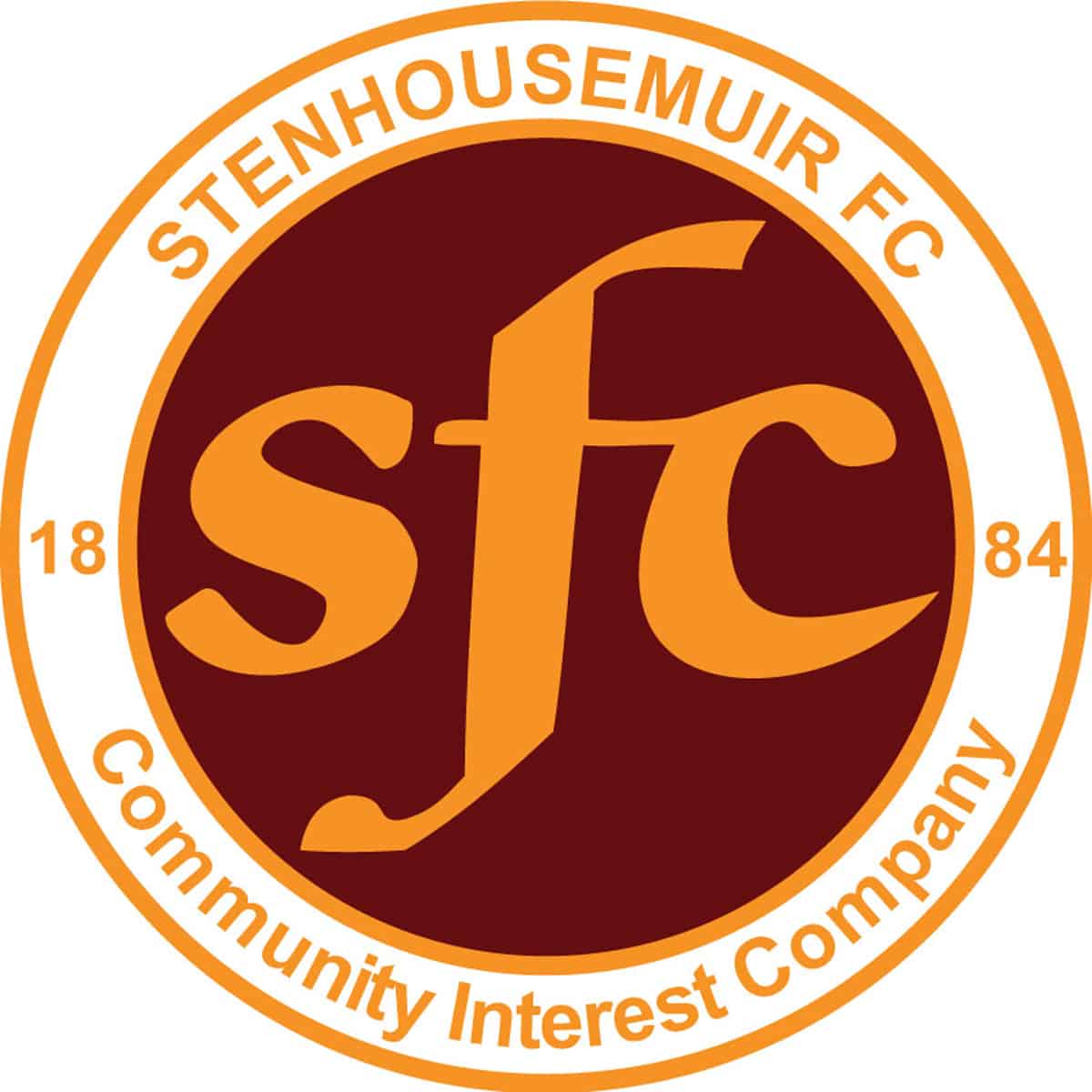 Betfred Cup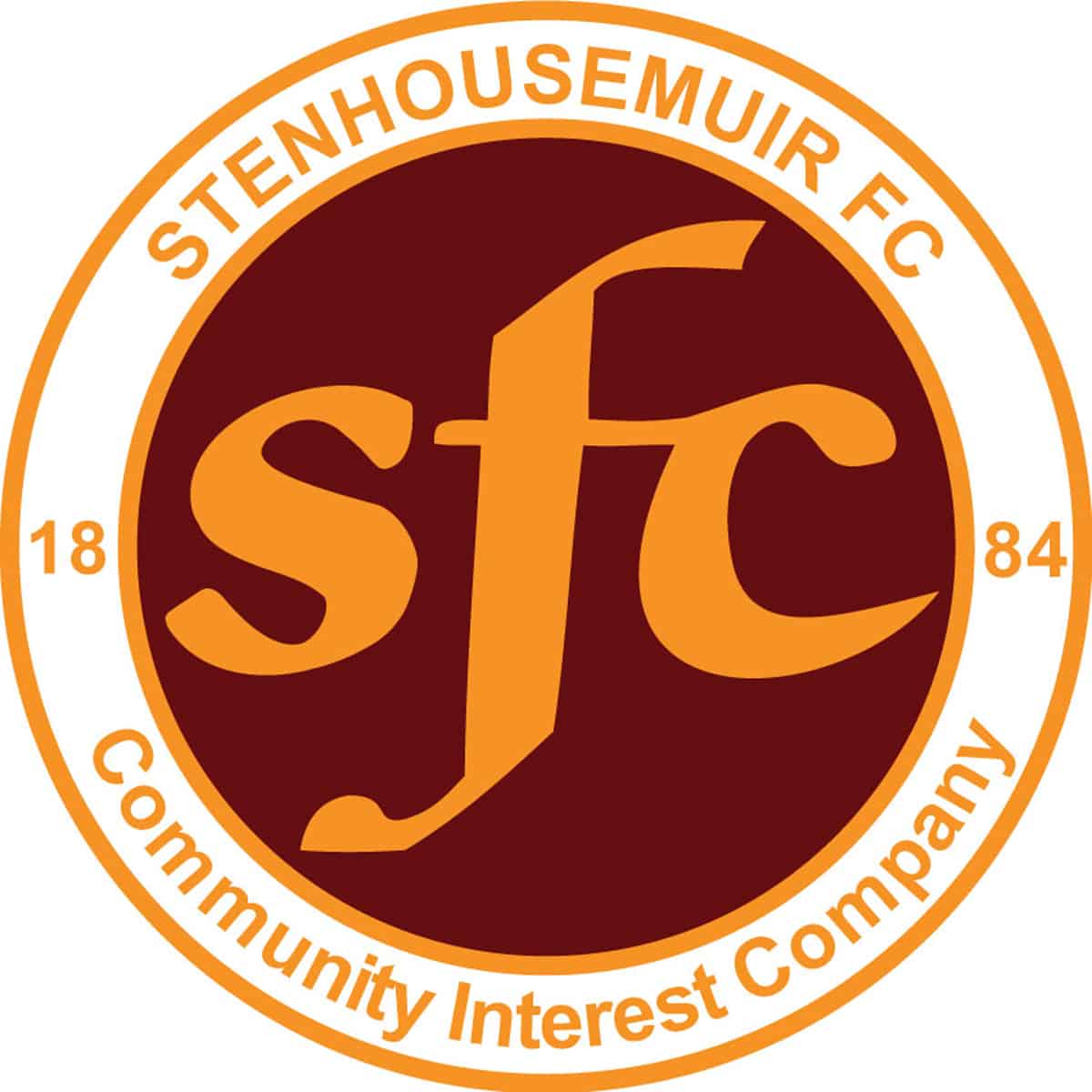 SPFL Ladbrokes League 1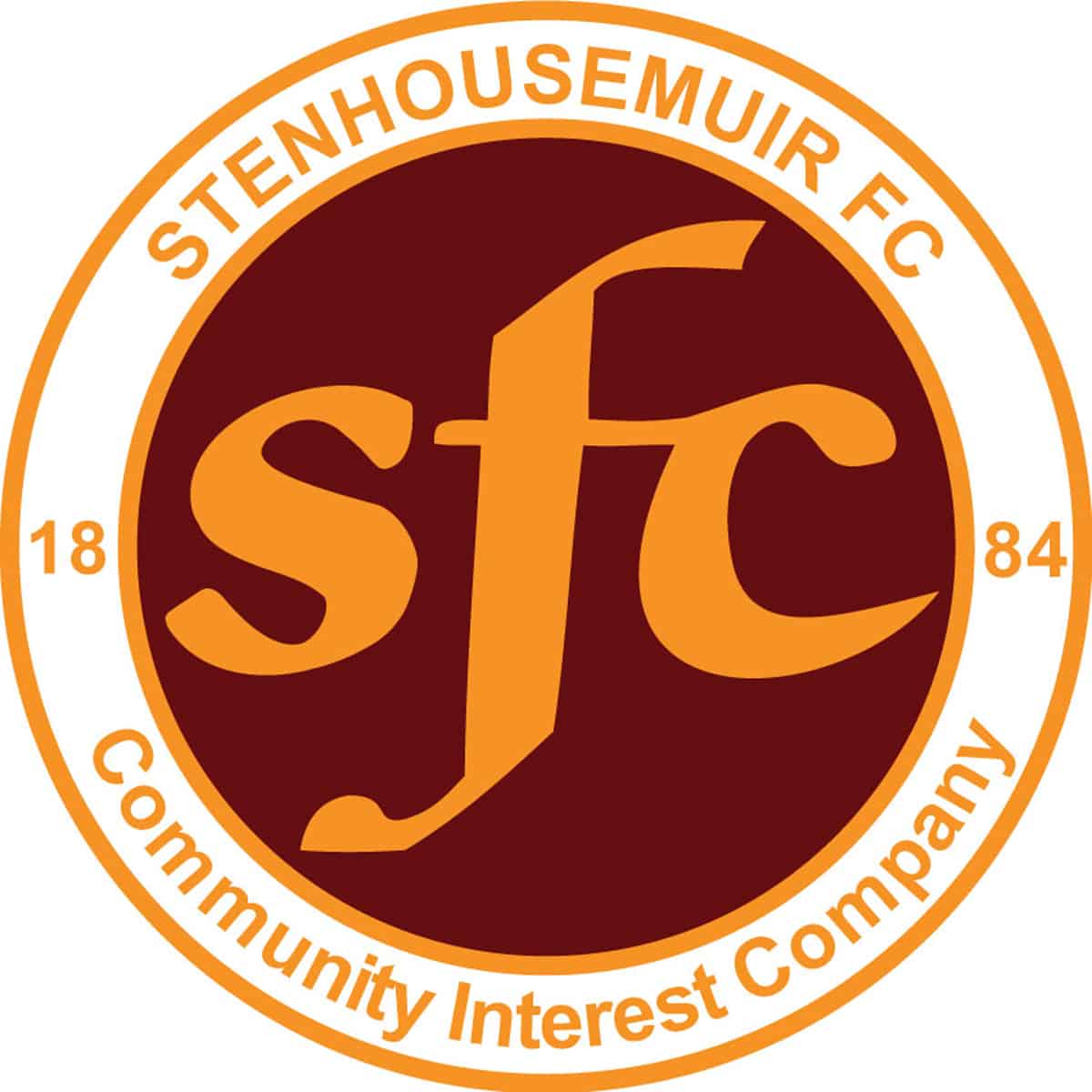 SPFL Ladbrokes League 1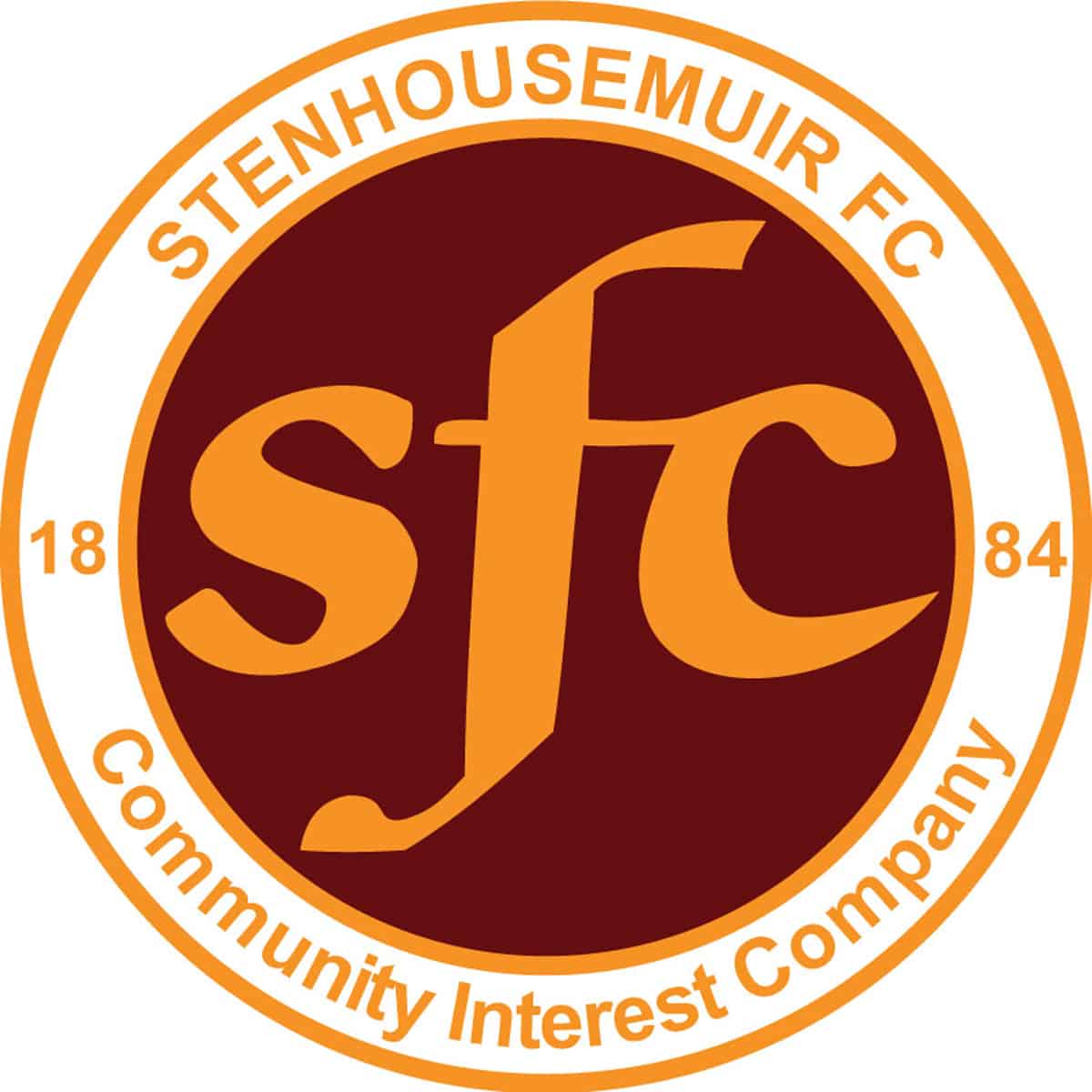 SPFL Ladbrokes League 1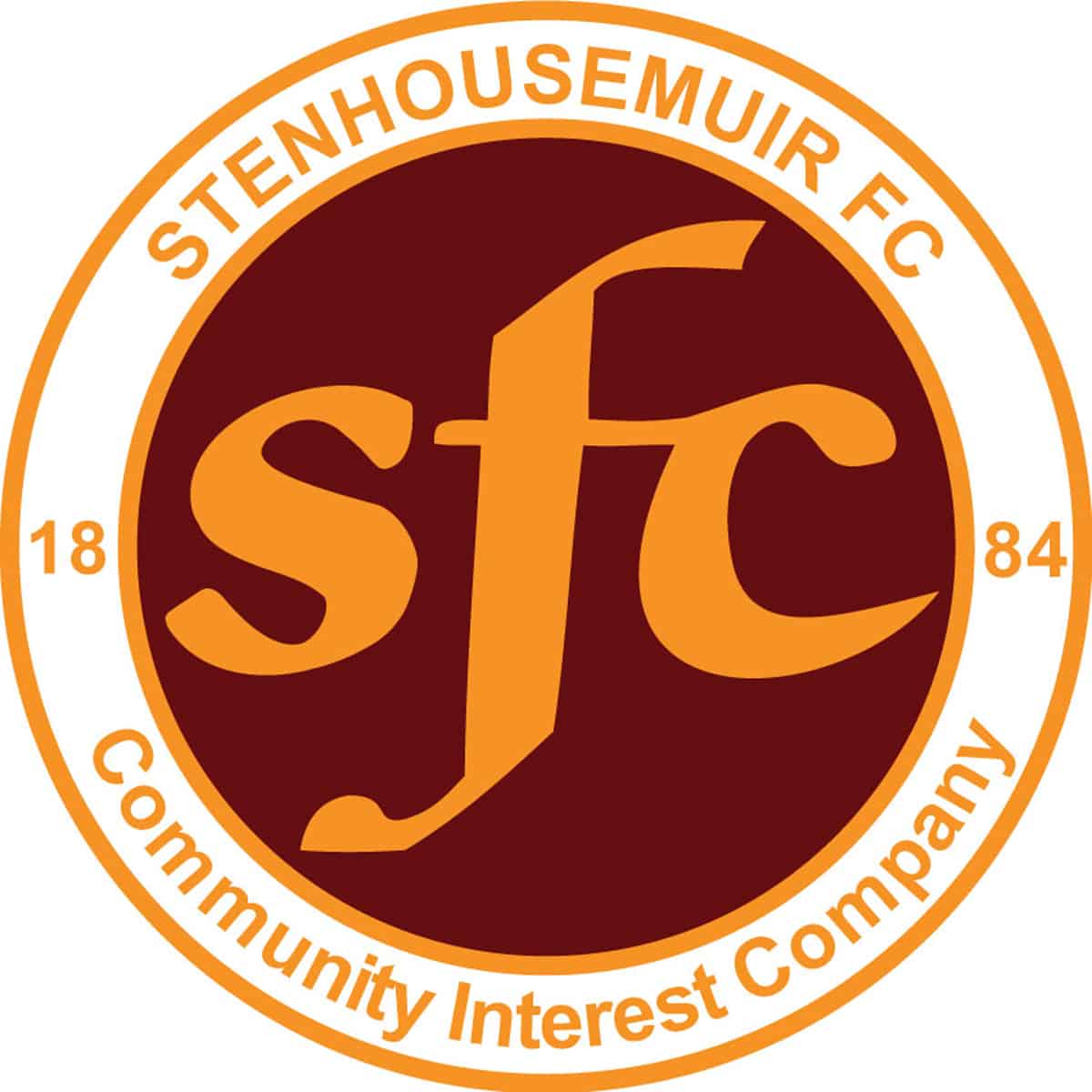 Betfred Cup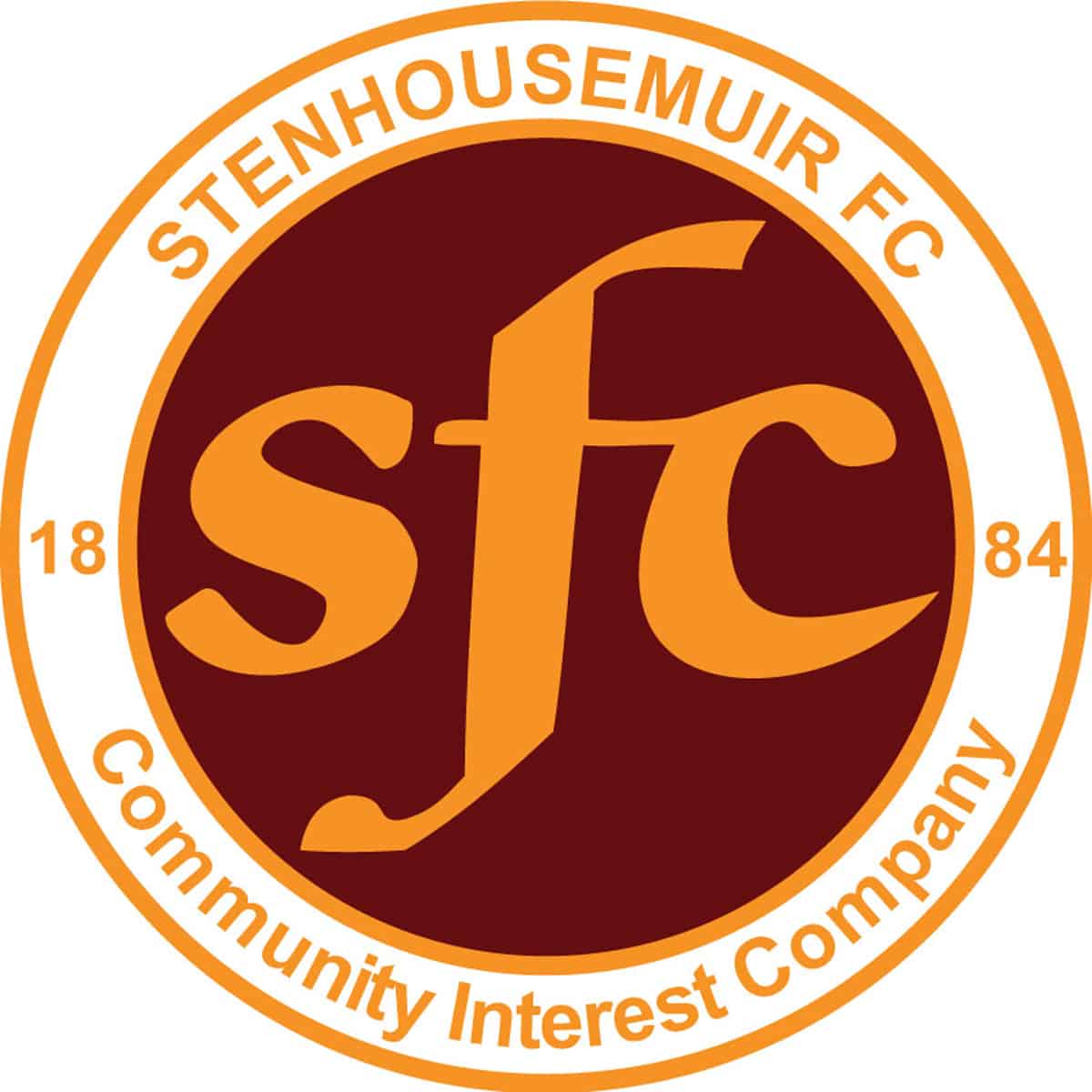 Petrofac Training Cup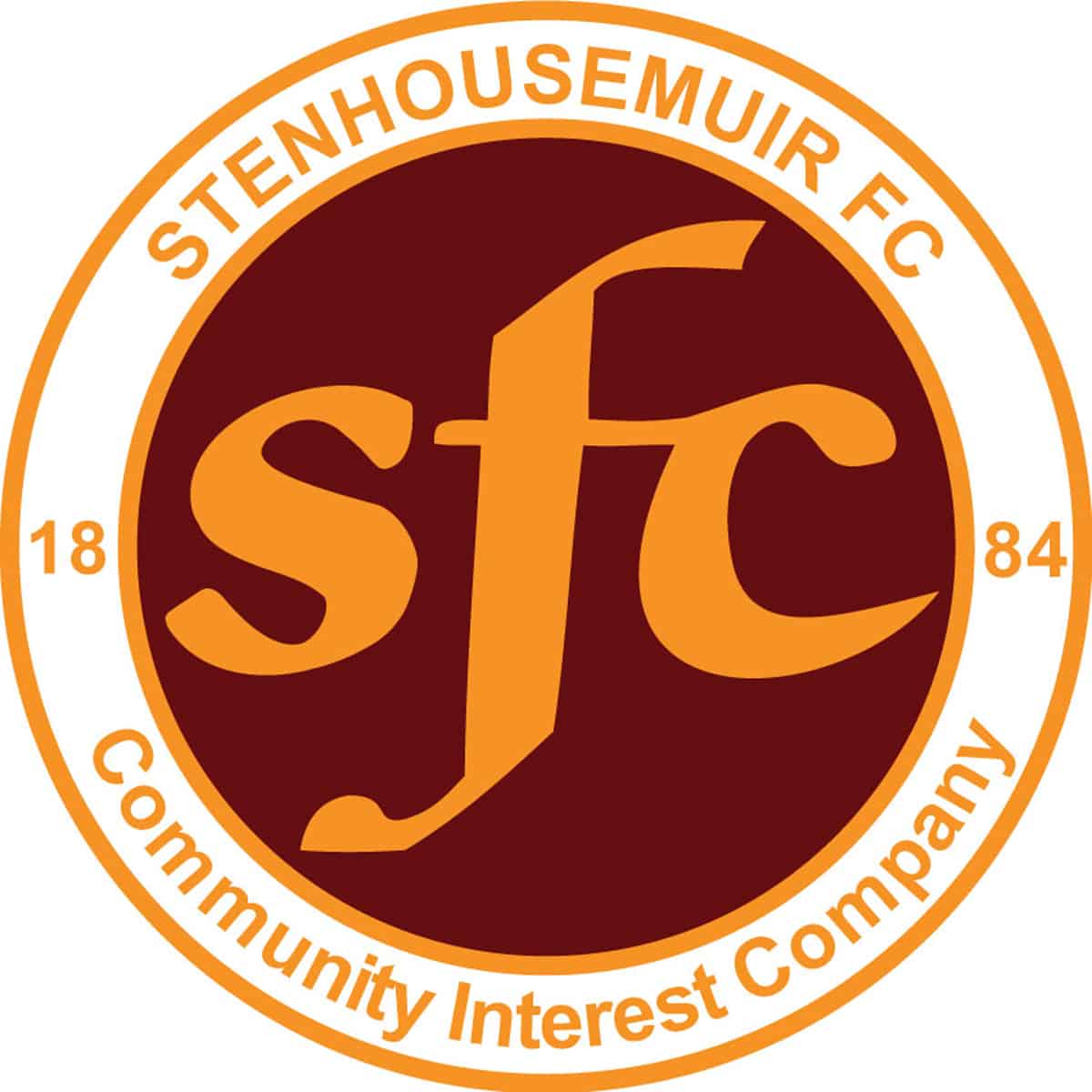 Friendly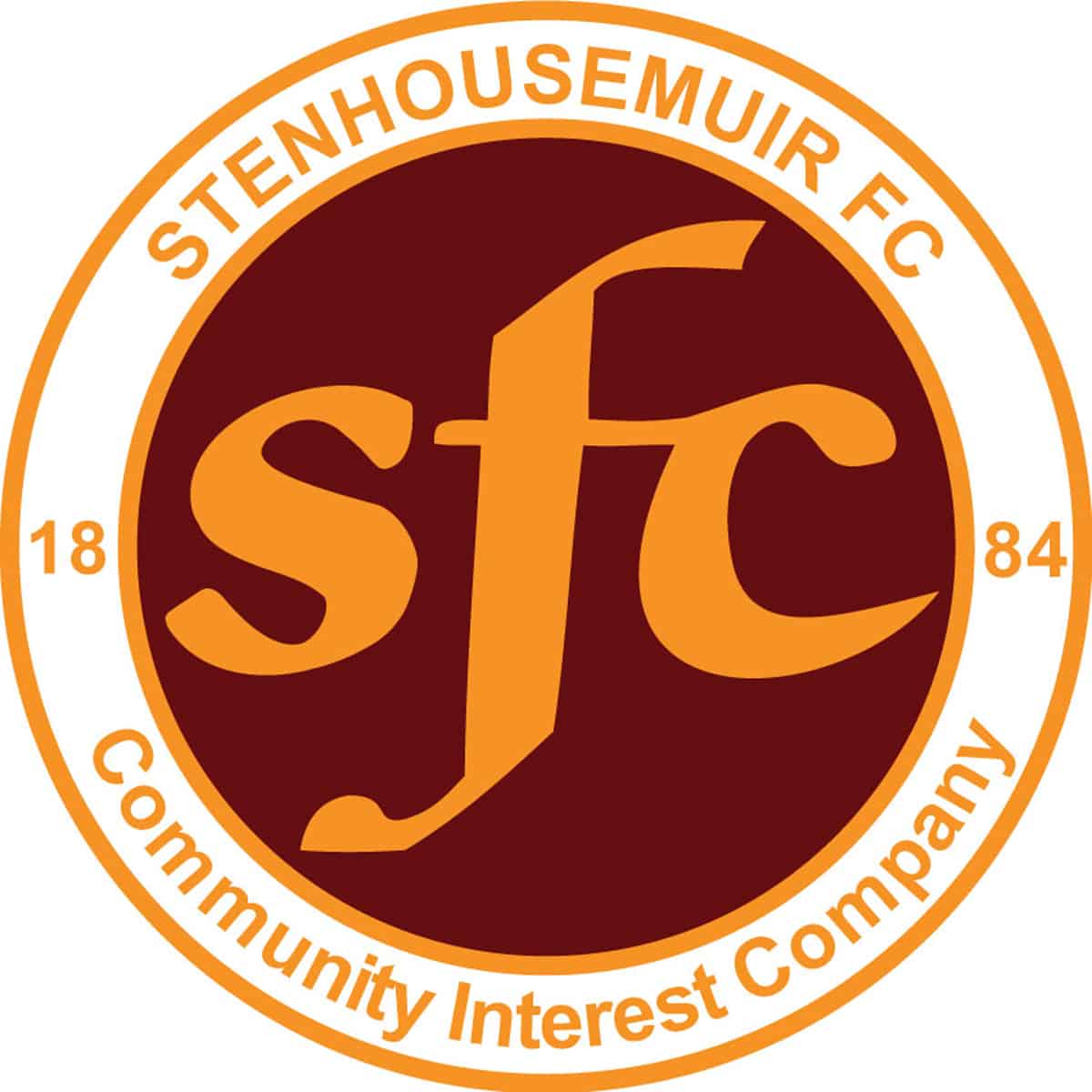 Friendly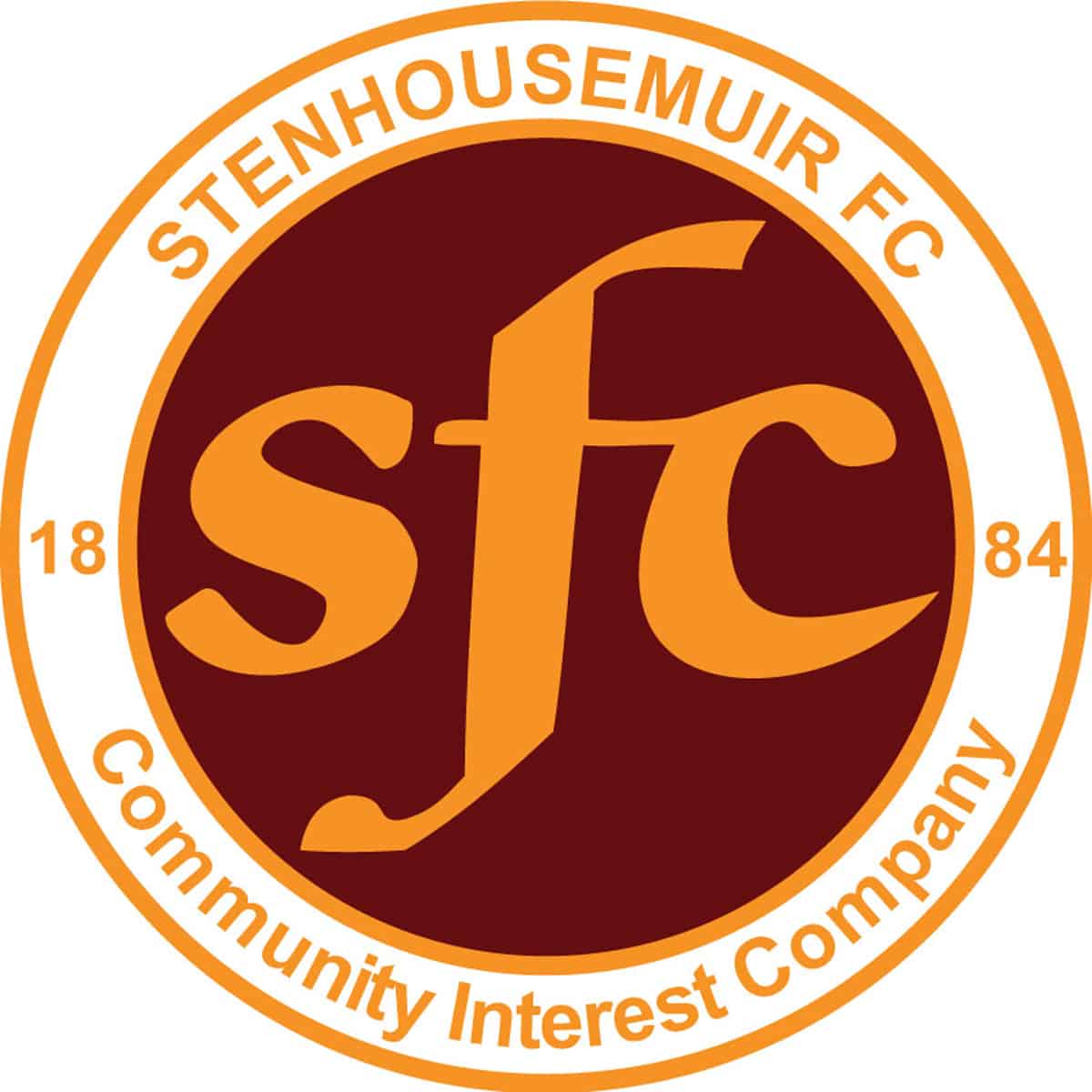 Friendly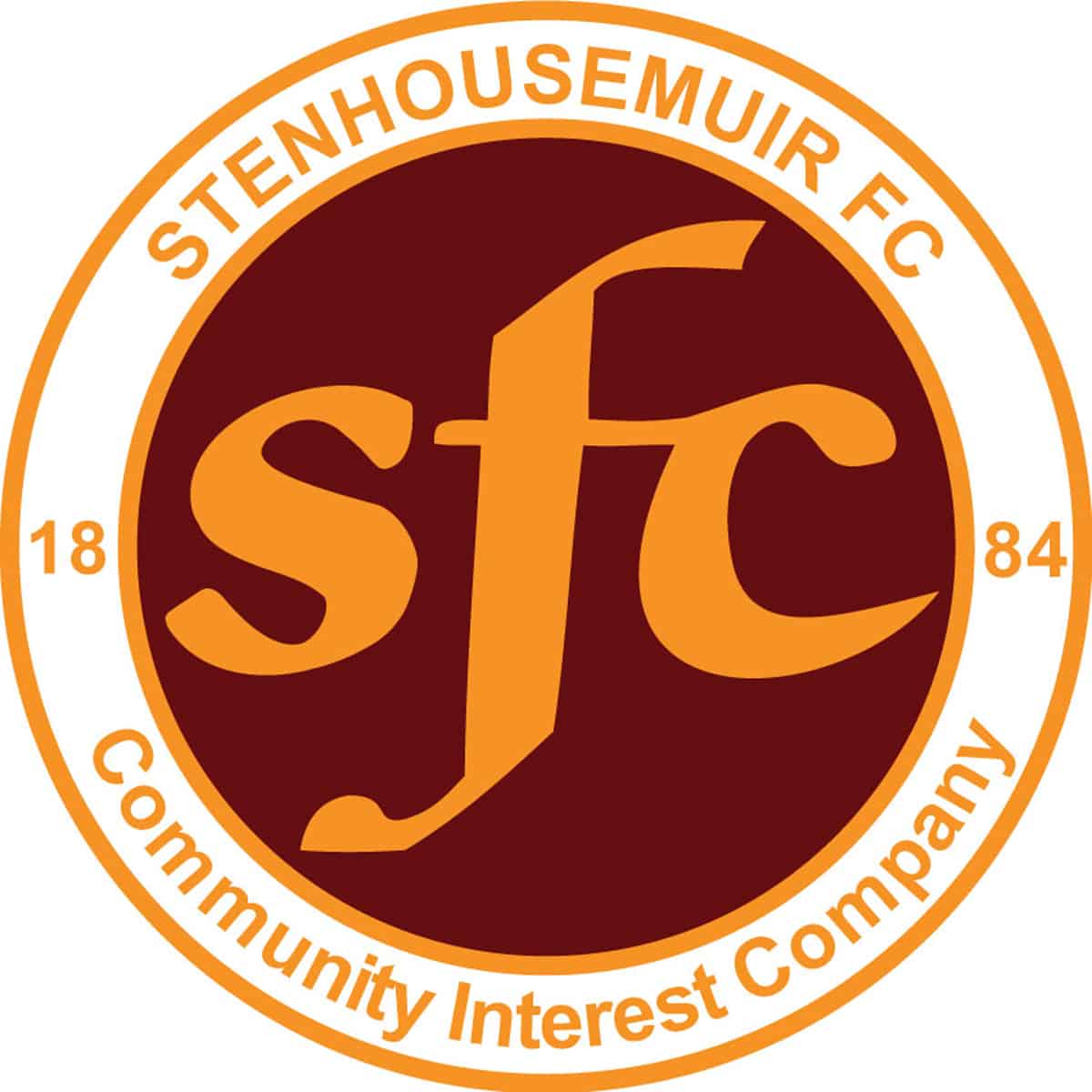 SPFL Ladbrokes League 1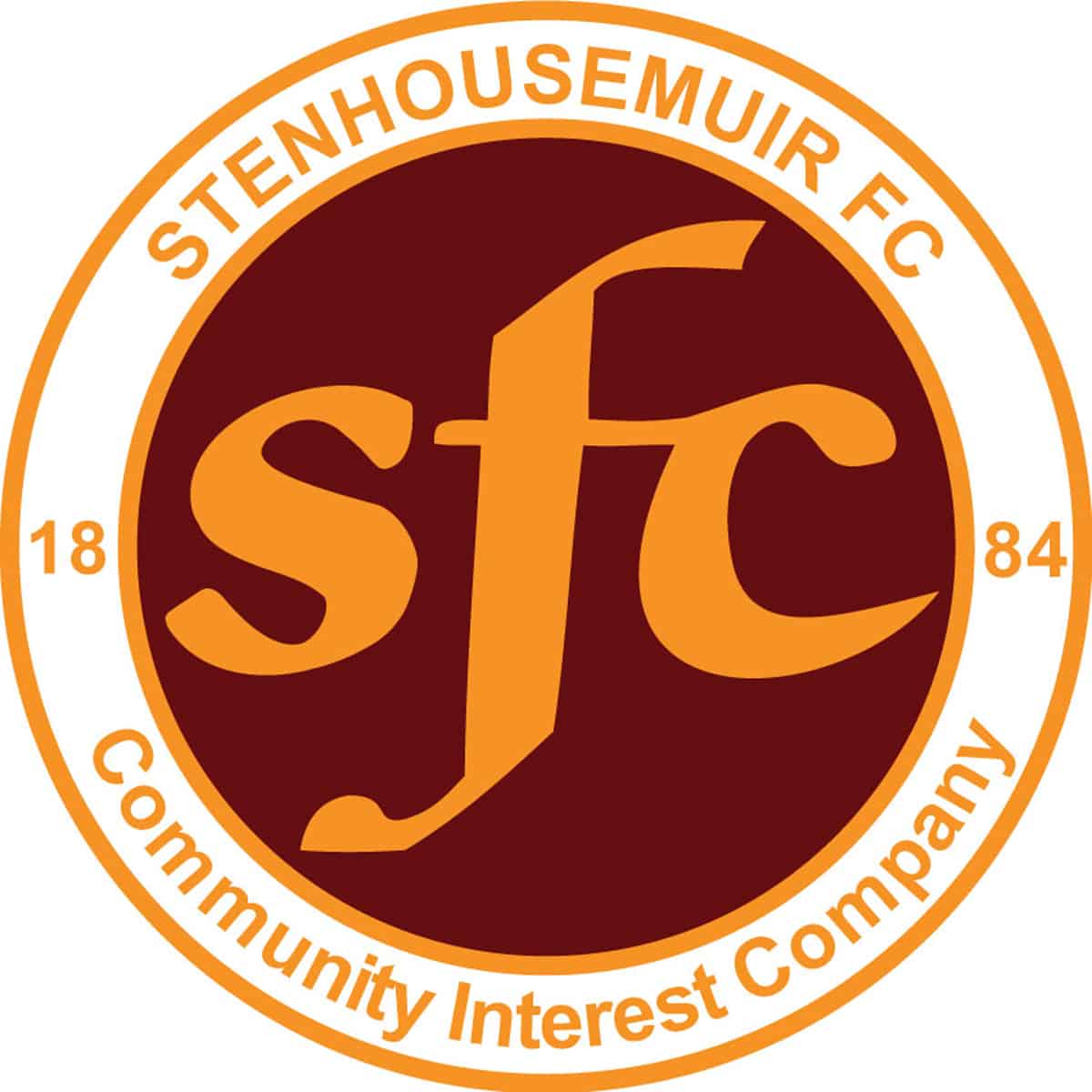 SPFL Ladbrokes League 1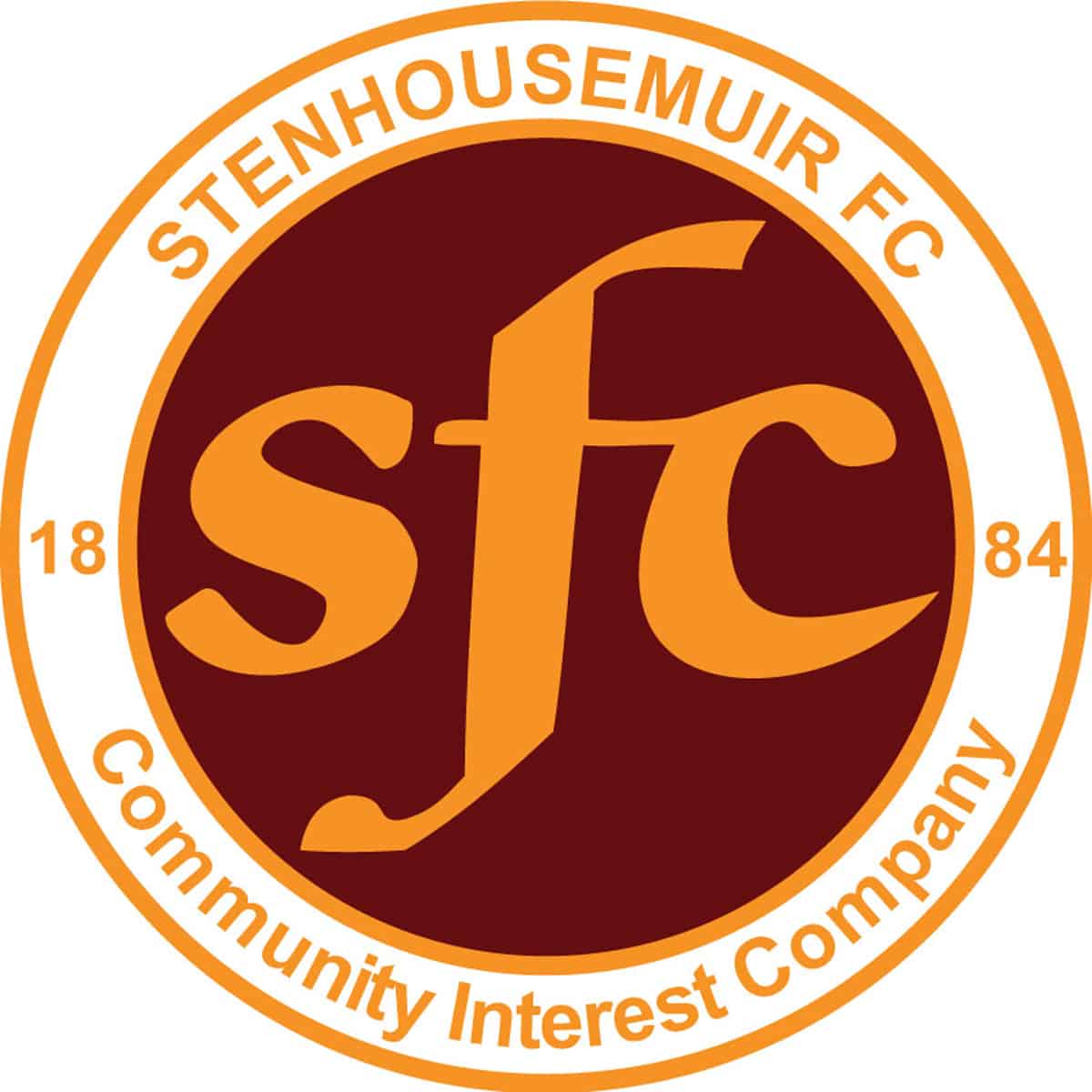 SPFL Ladbrokes League 1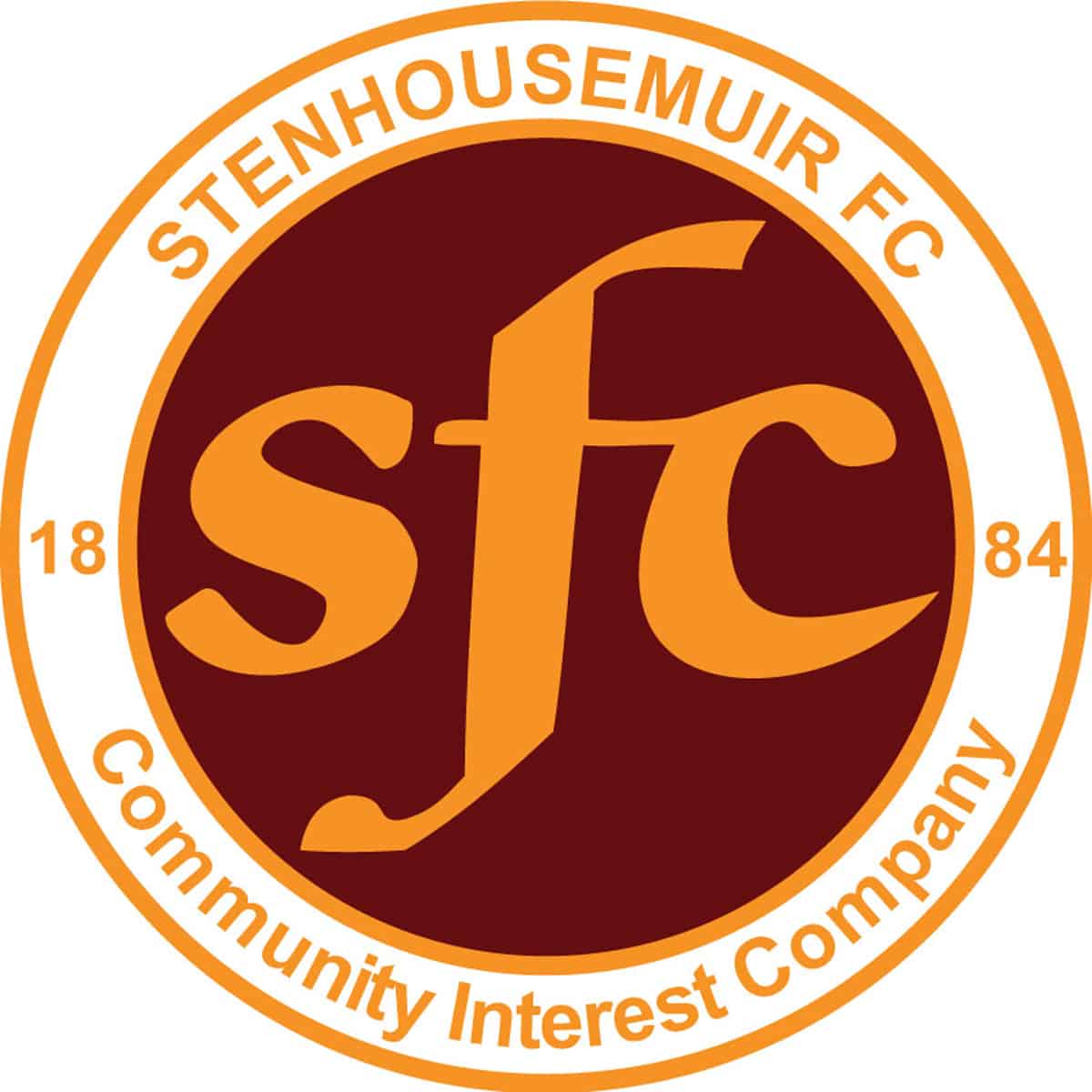 SPFL Ladbrokes League 1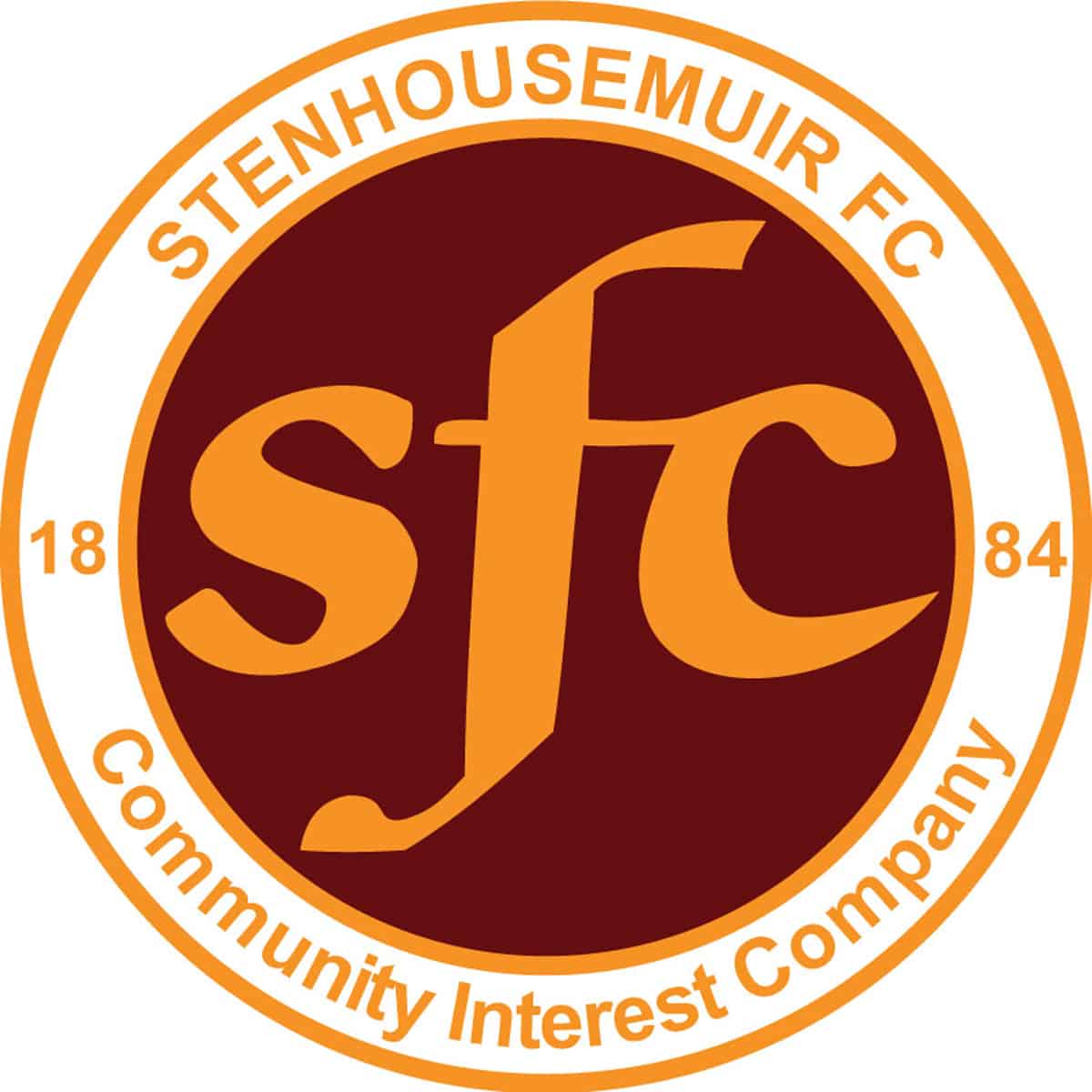 SPFL Ladbrokes League 1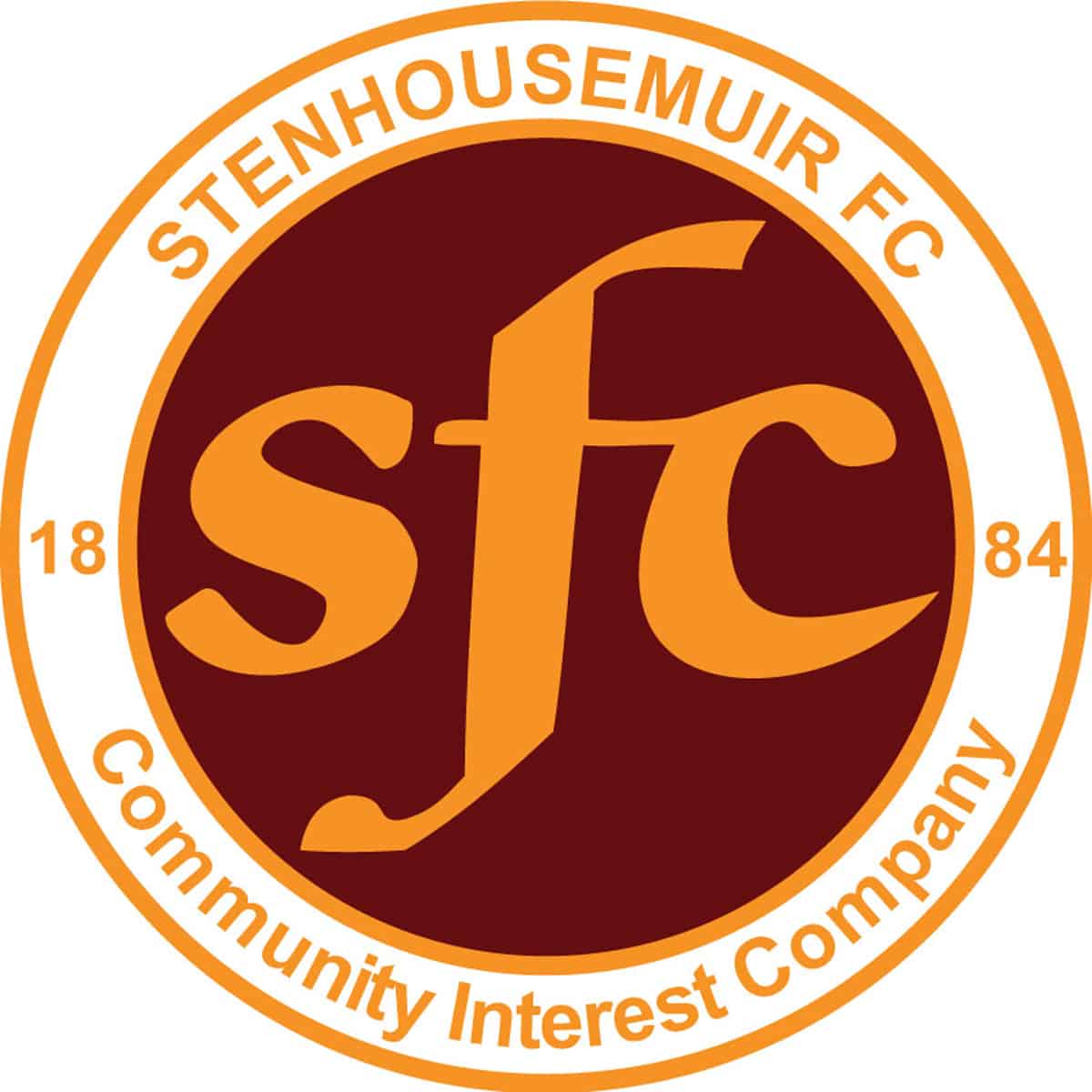 SPFL Ladbrokes League 1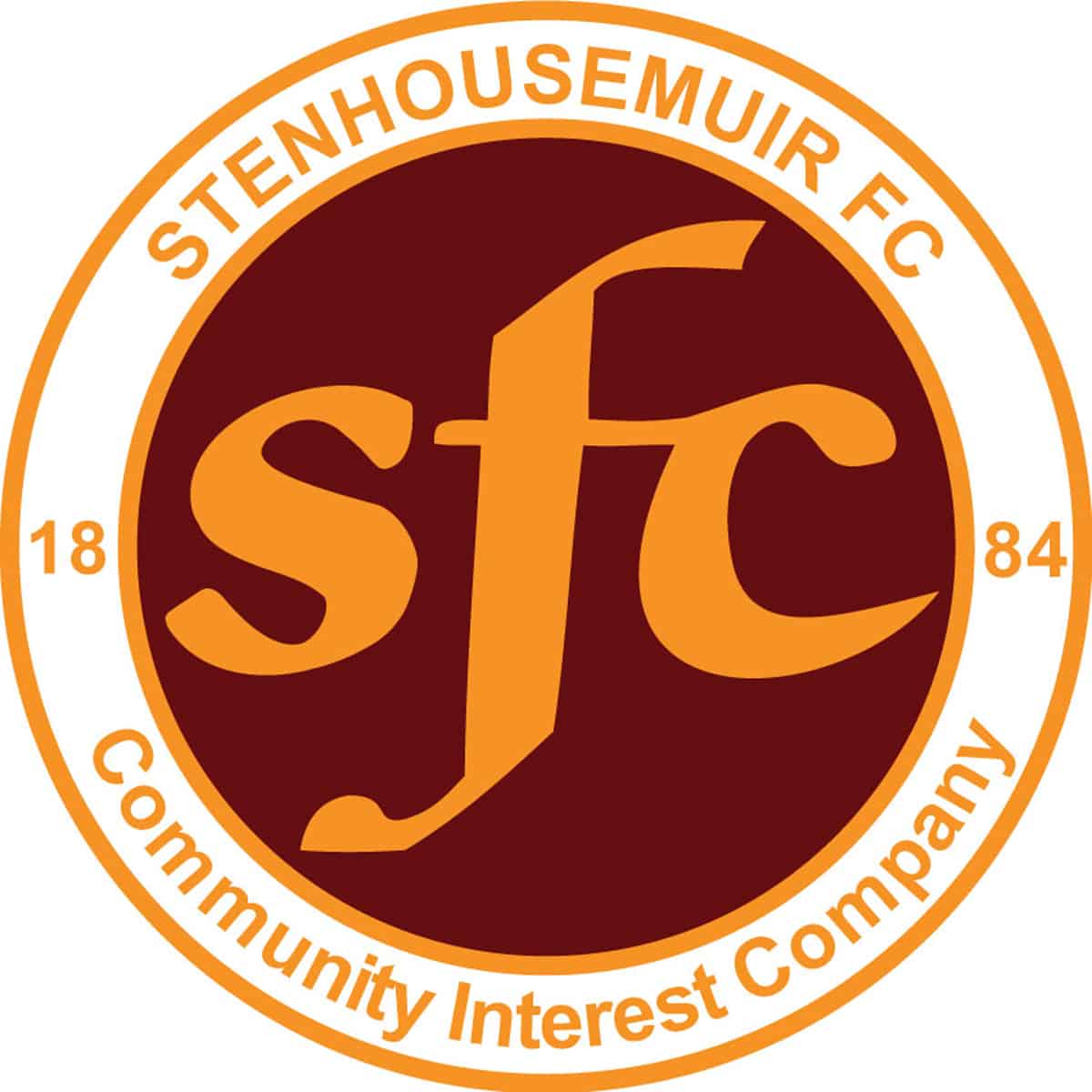 SPFL Ladbrokes League 1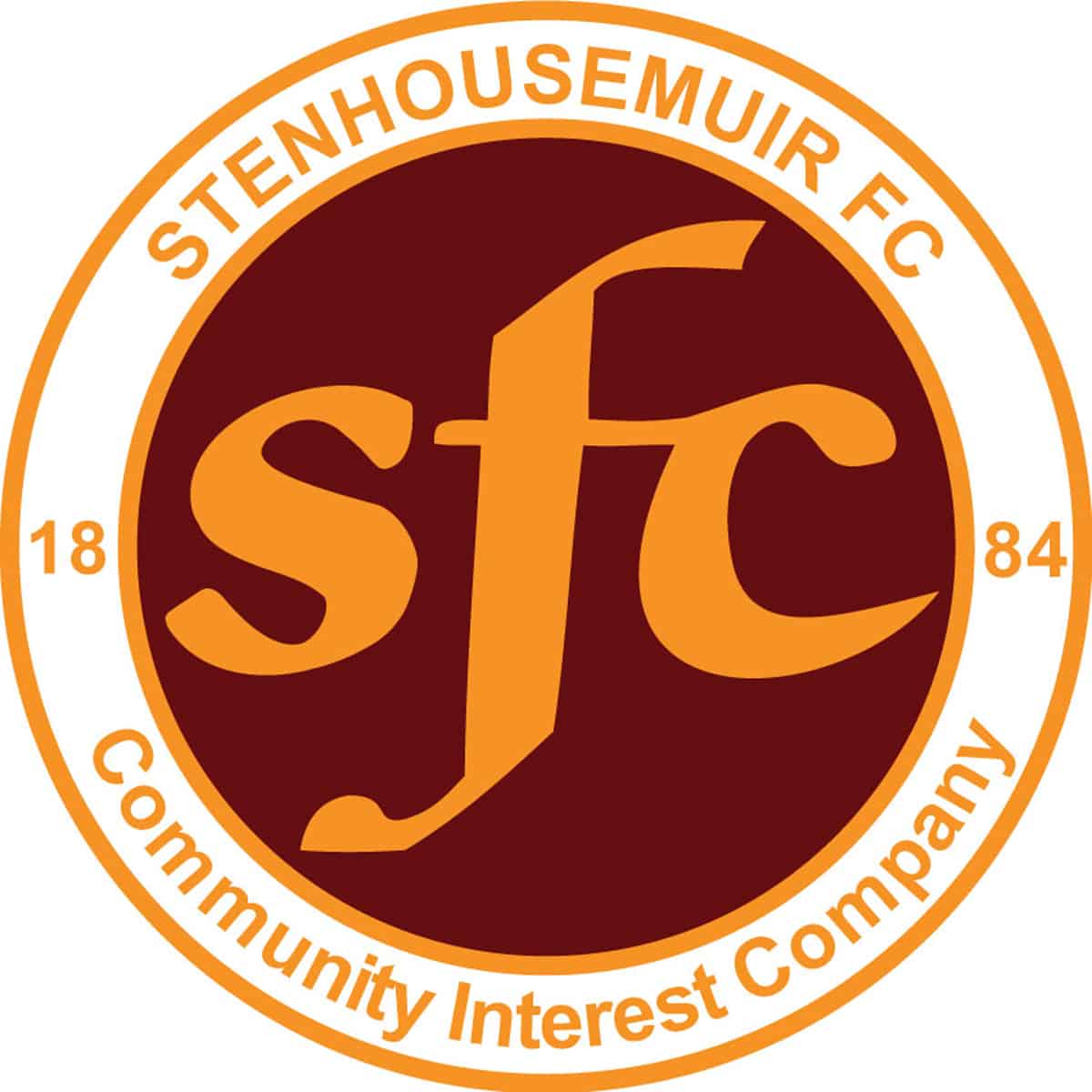 SPFL Ladbrokes League 1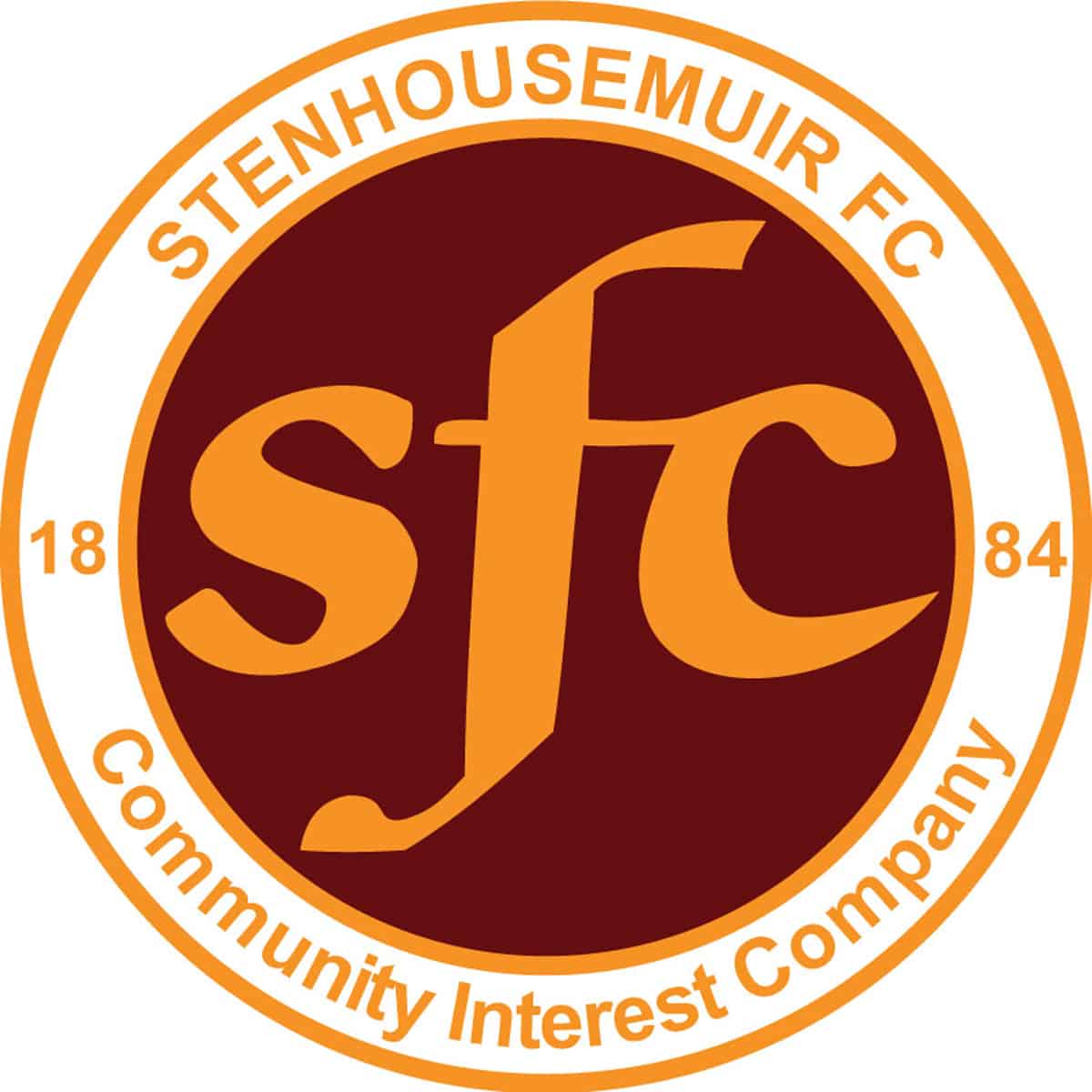 SPFL Ladbrokes League 1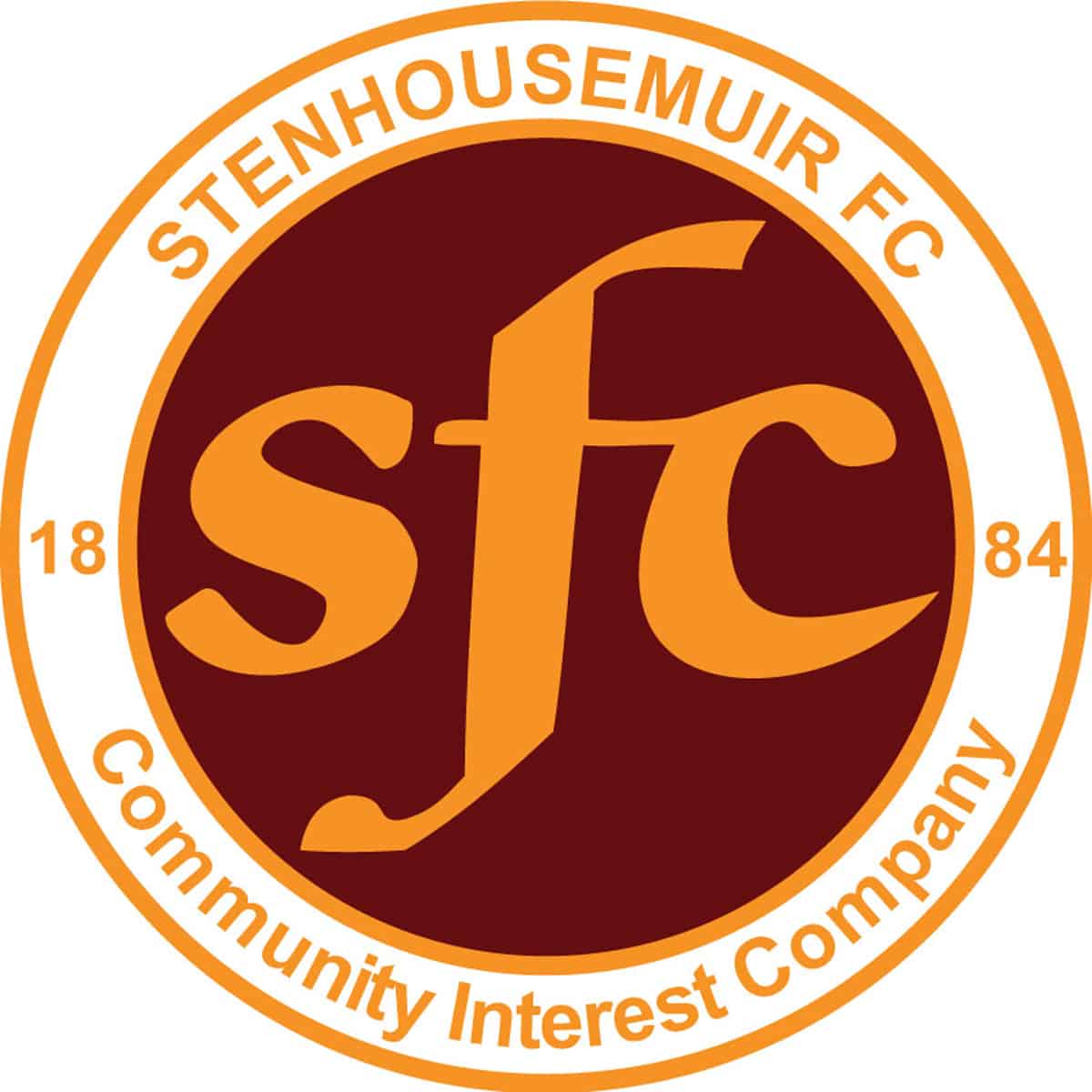 SPFL Ladbrokes League 1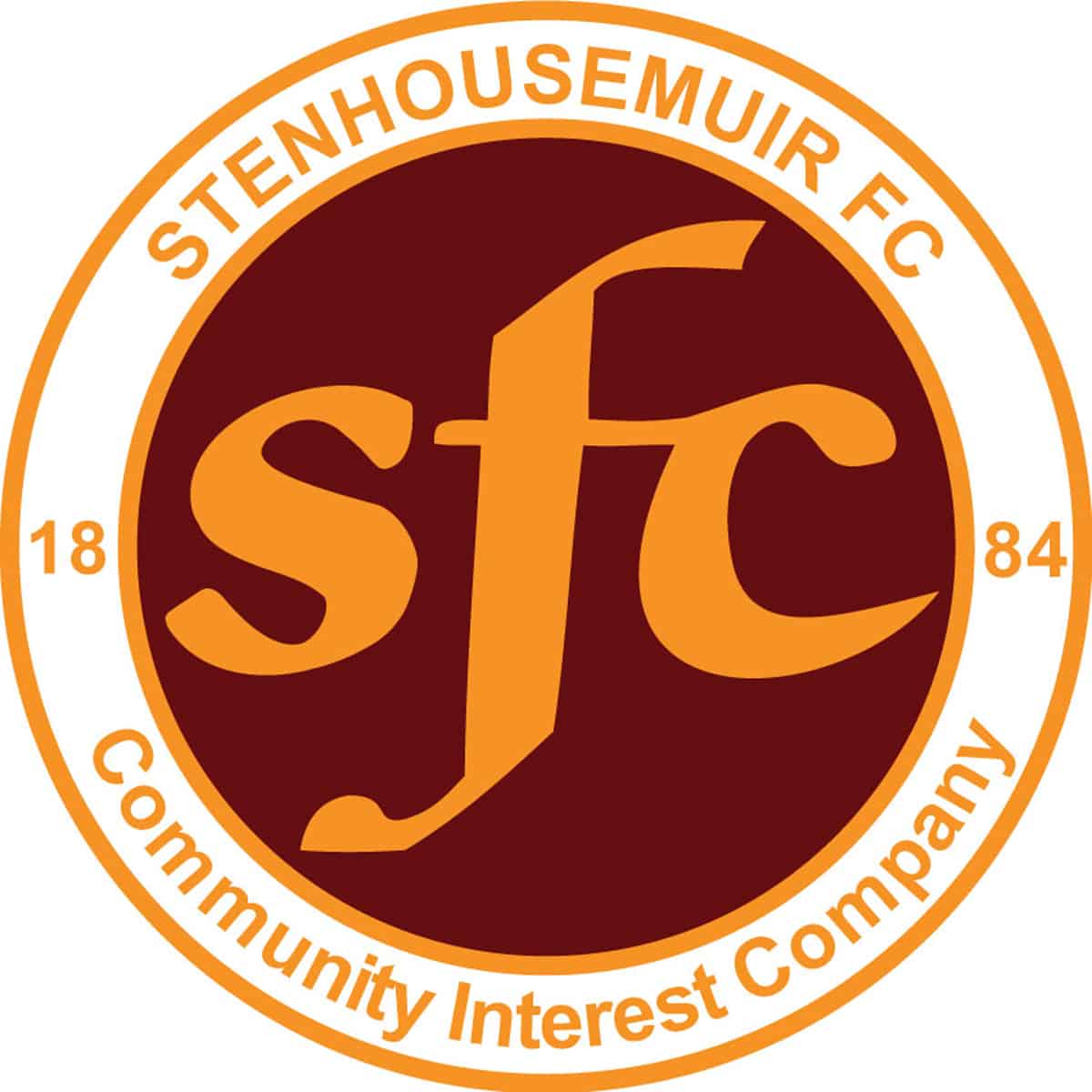 SPFL Ladbrokes League 1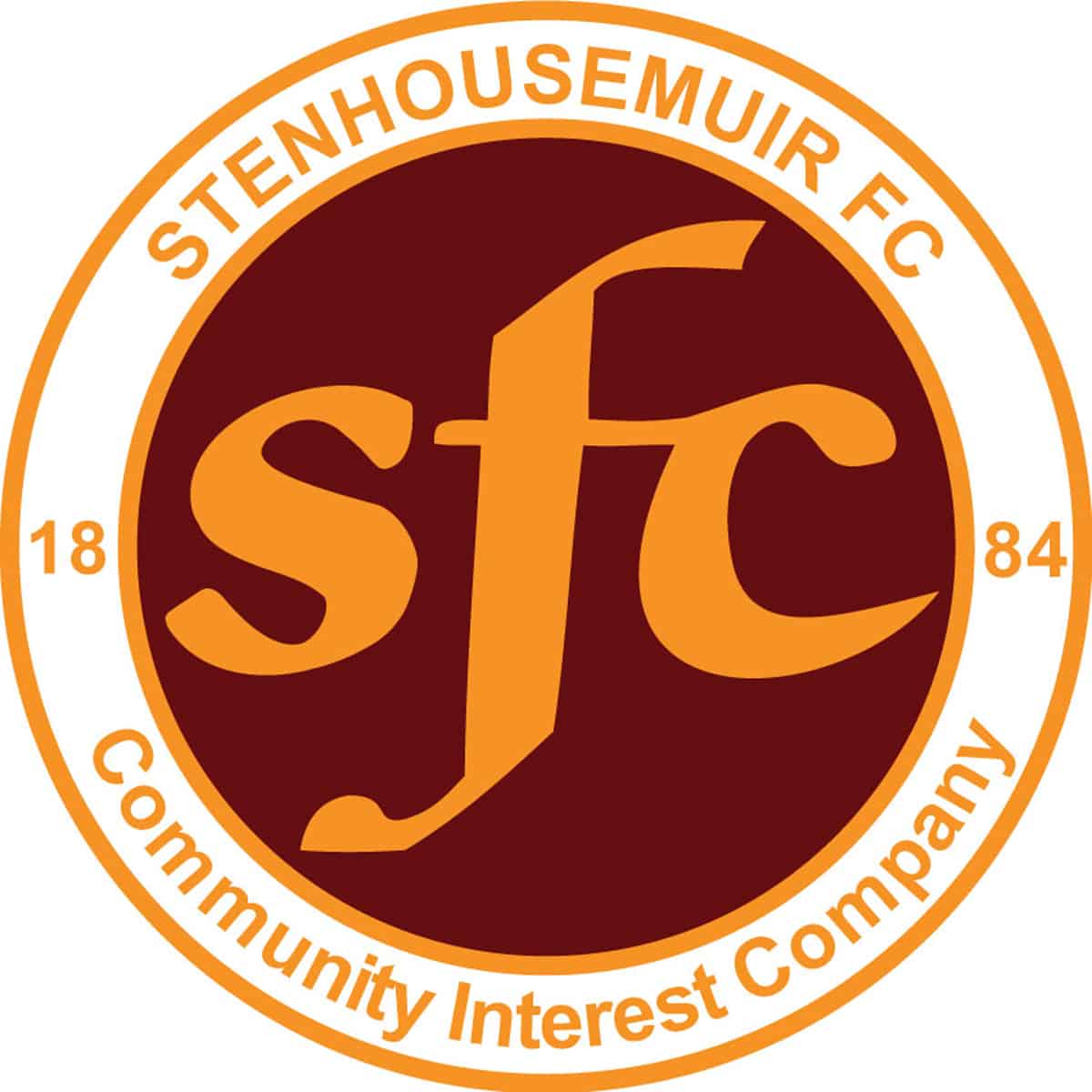 SPFL Ladbrokes League 1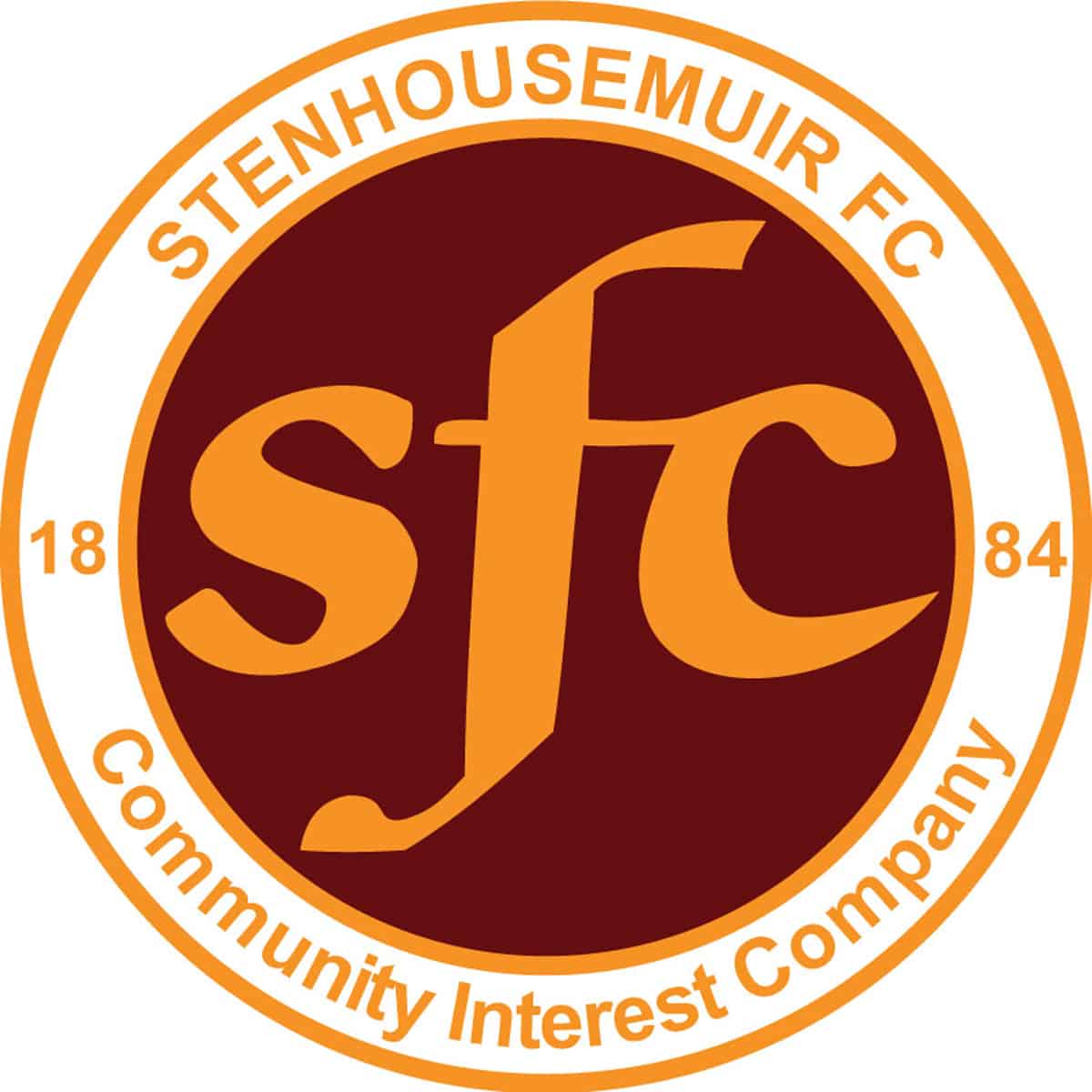 SPFL Ladbrokes League 1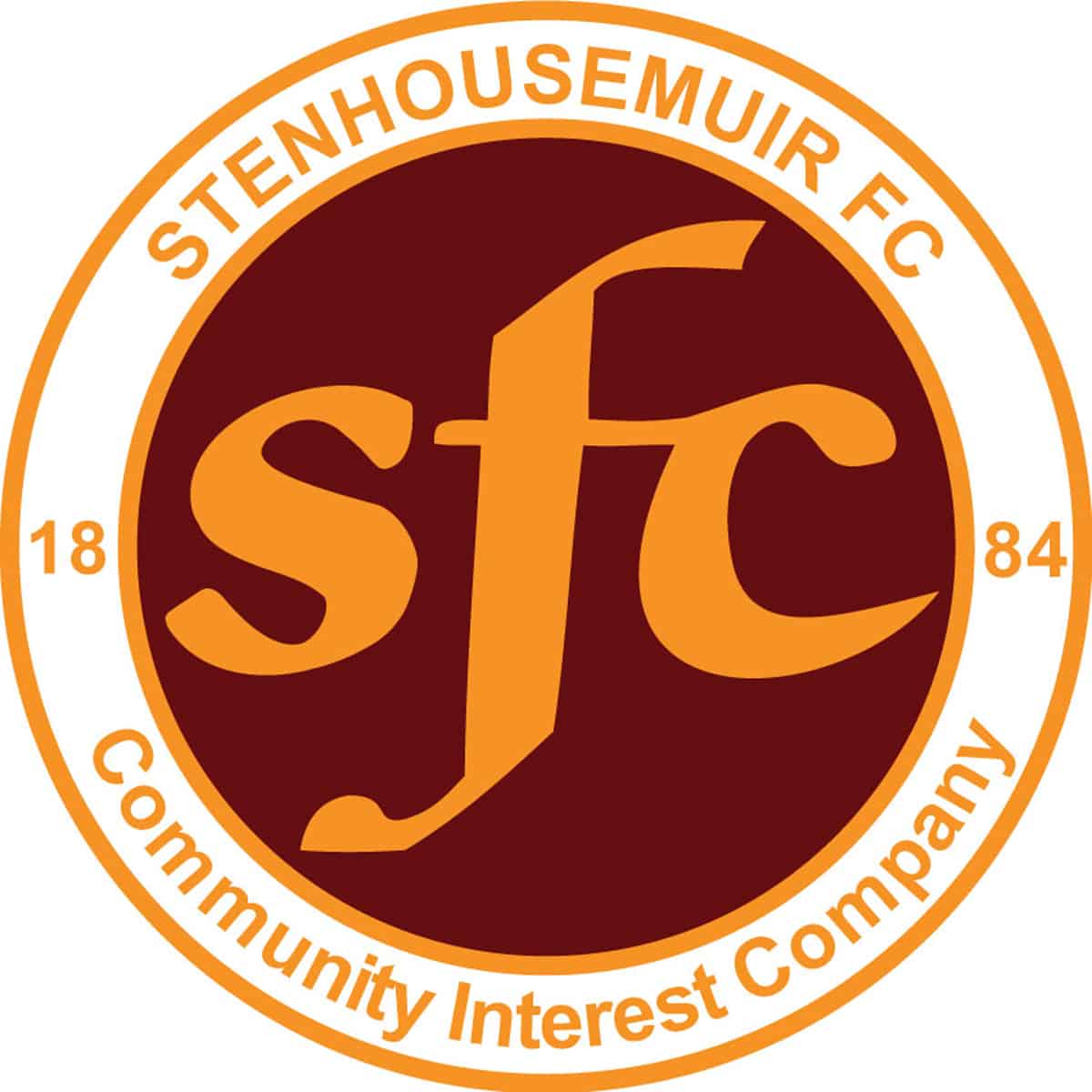 SPFL Ladbrokes League 1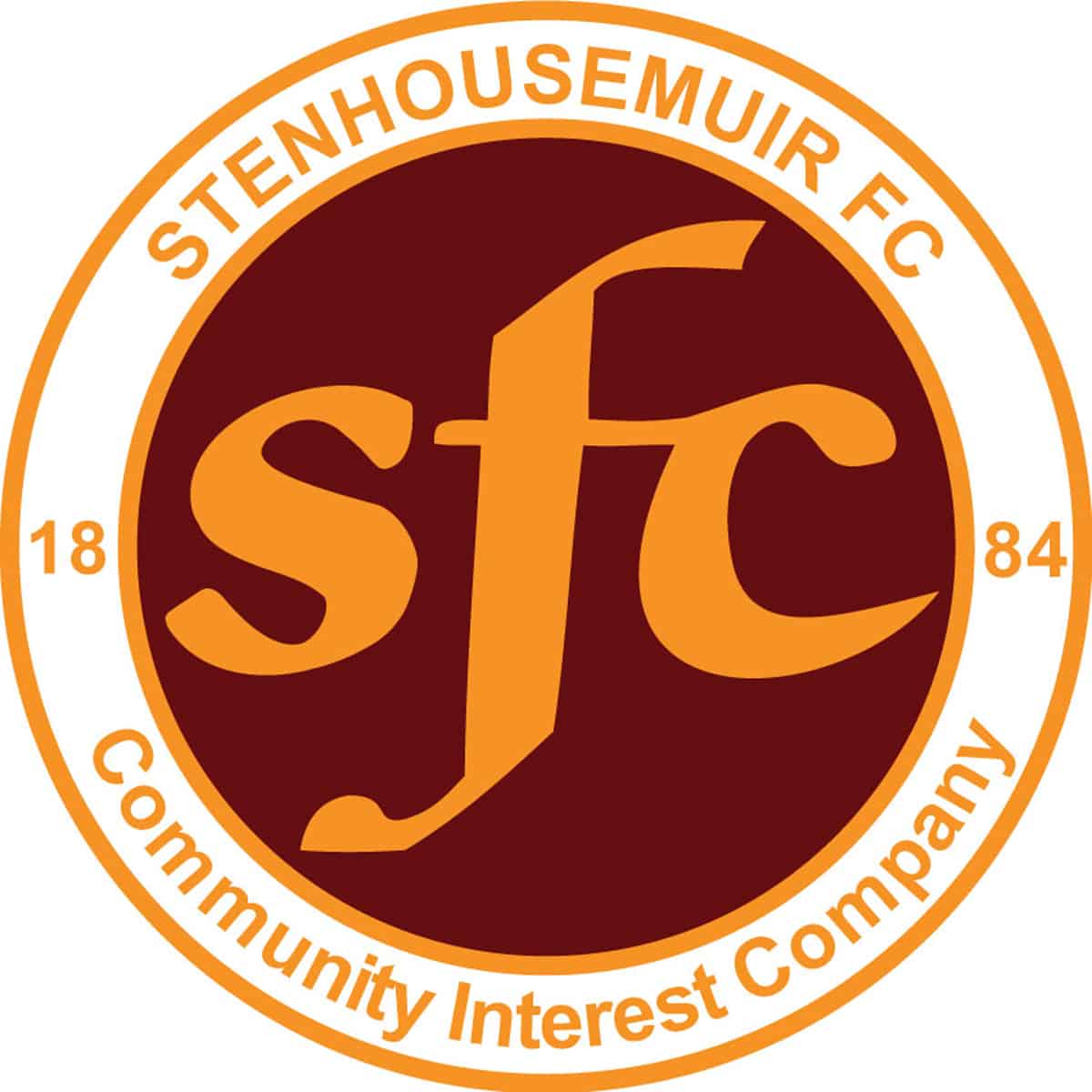 SPFL Ladbrokes League 1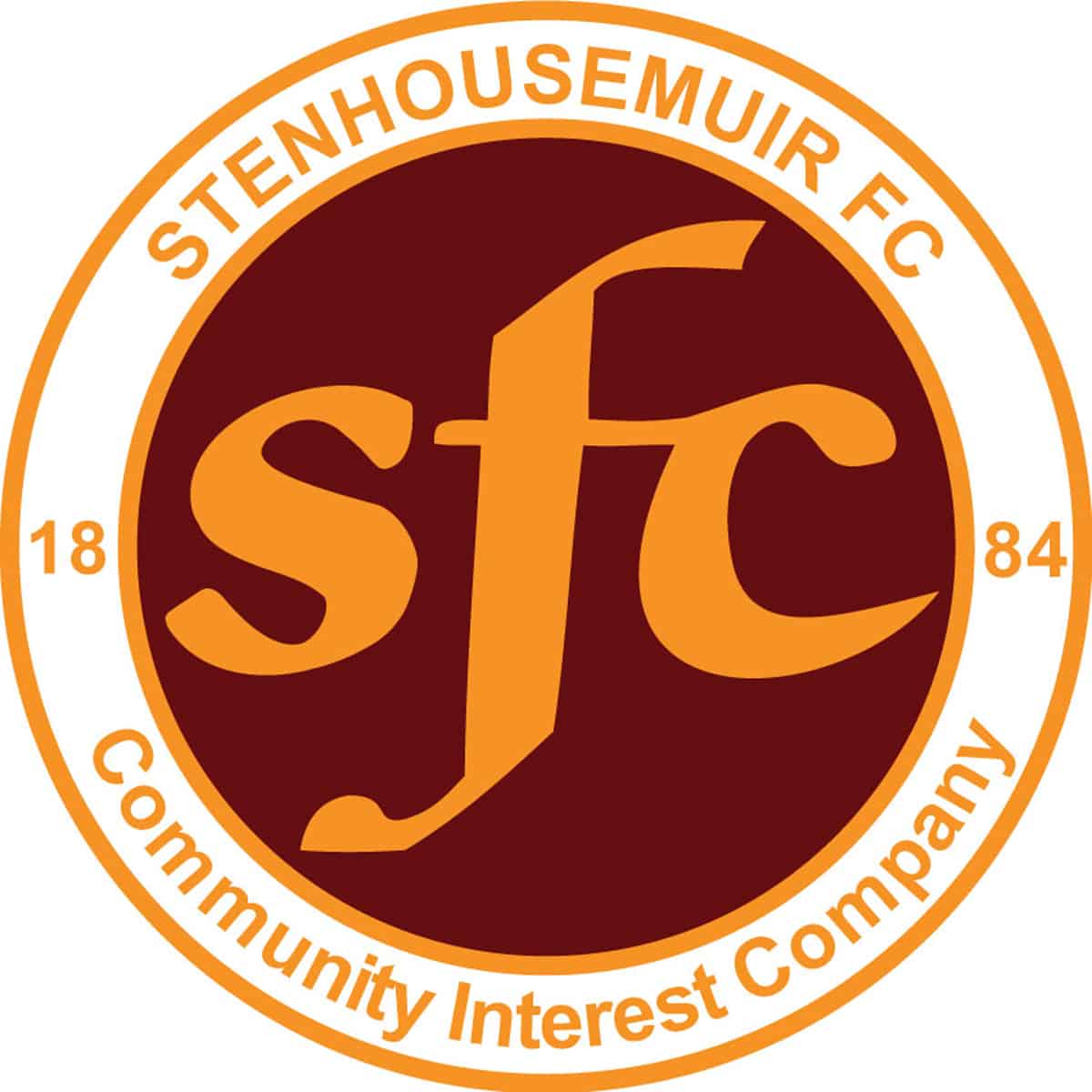 SPFL Ladbrokes League 1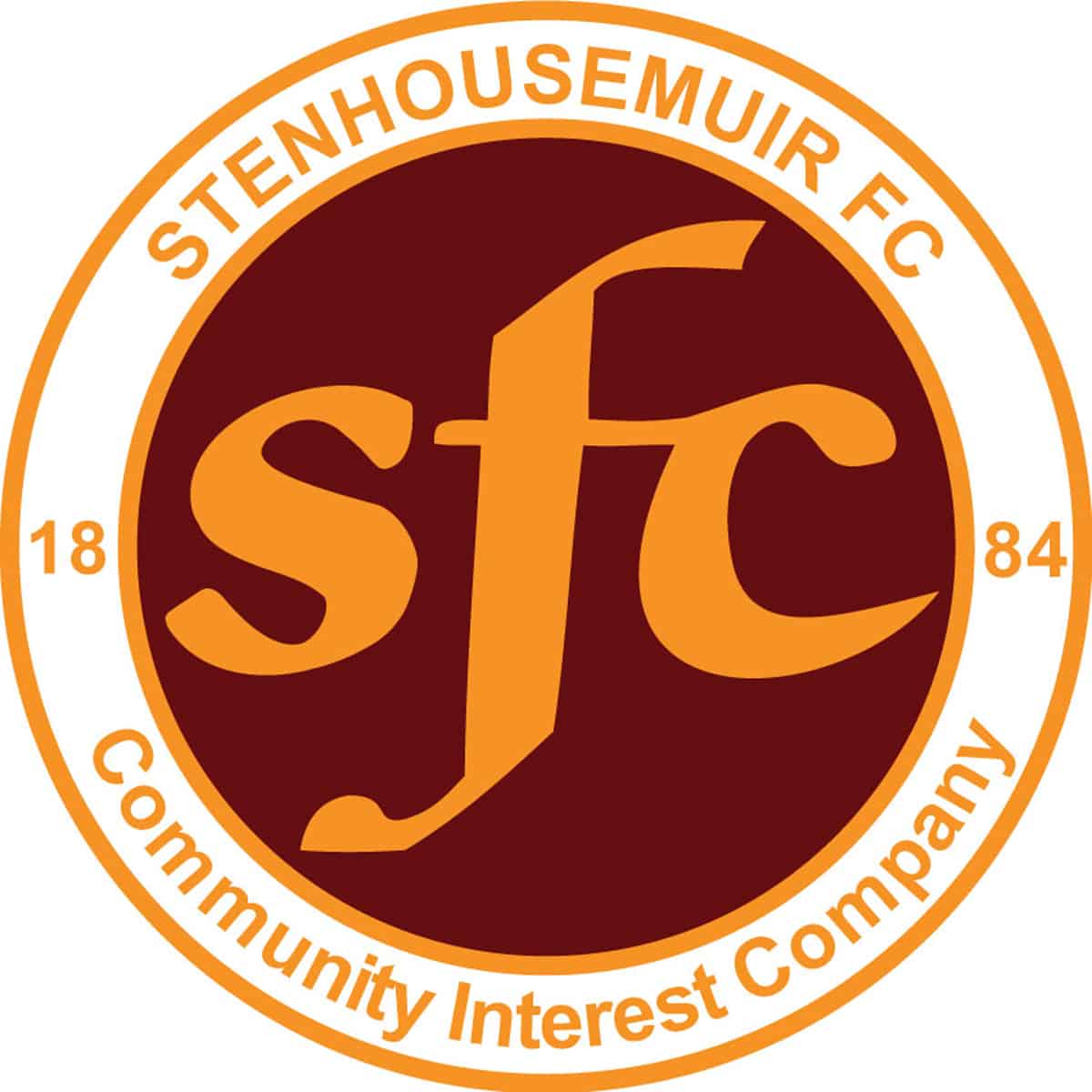 SPFL Ladbrokes League 1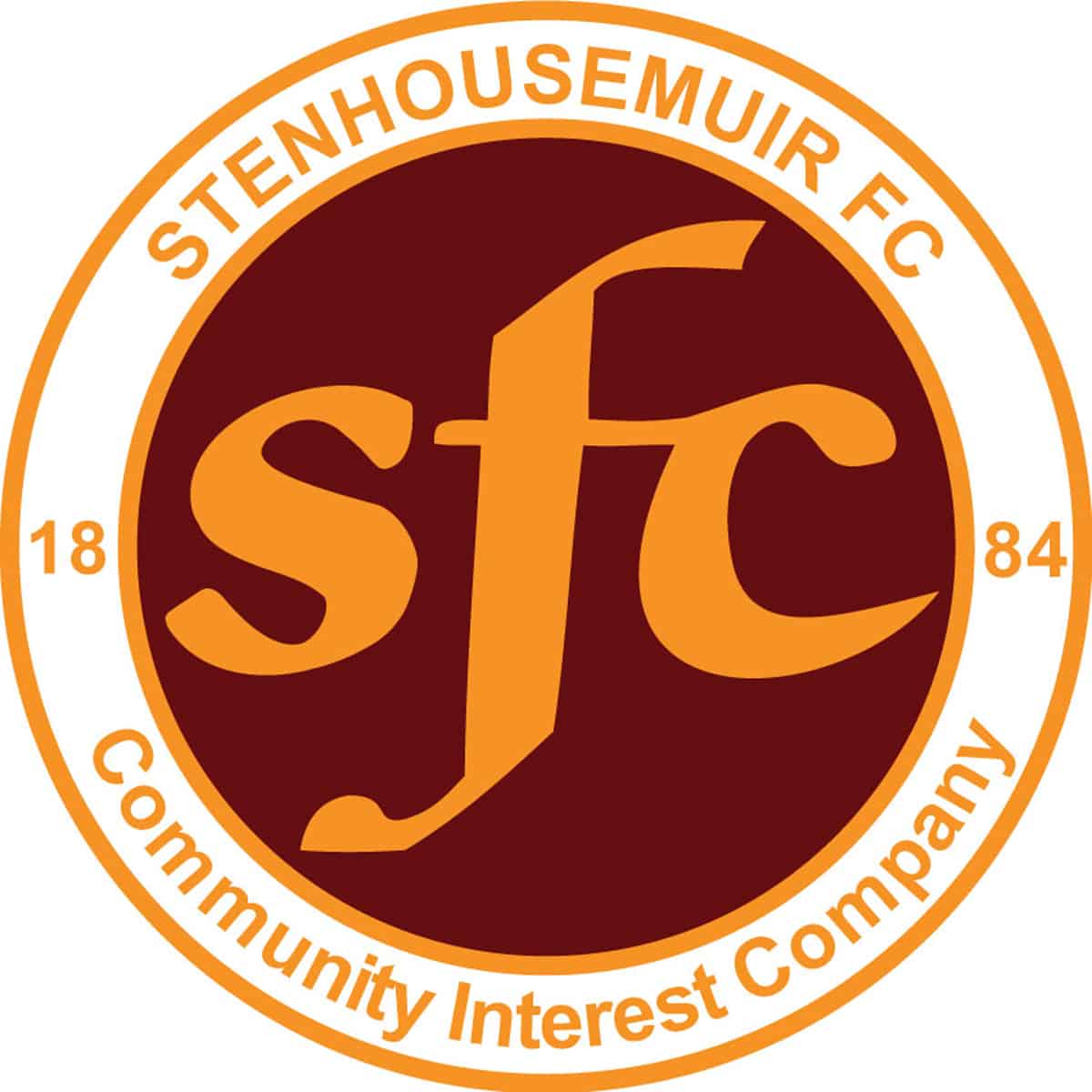 SPFL Ladbrokes League 1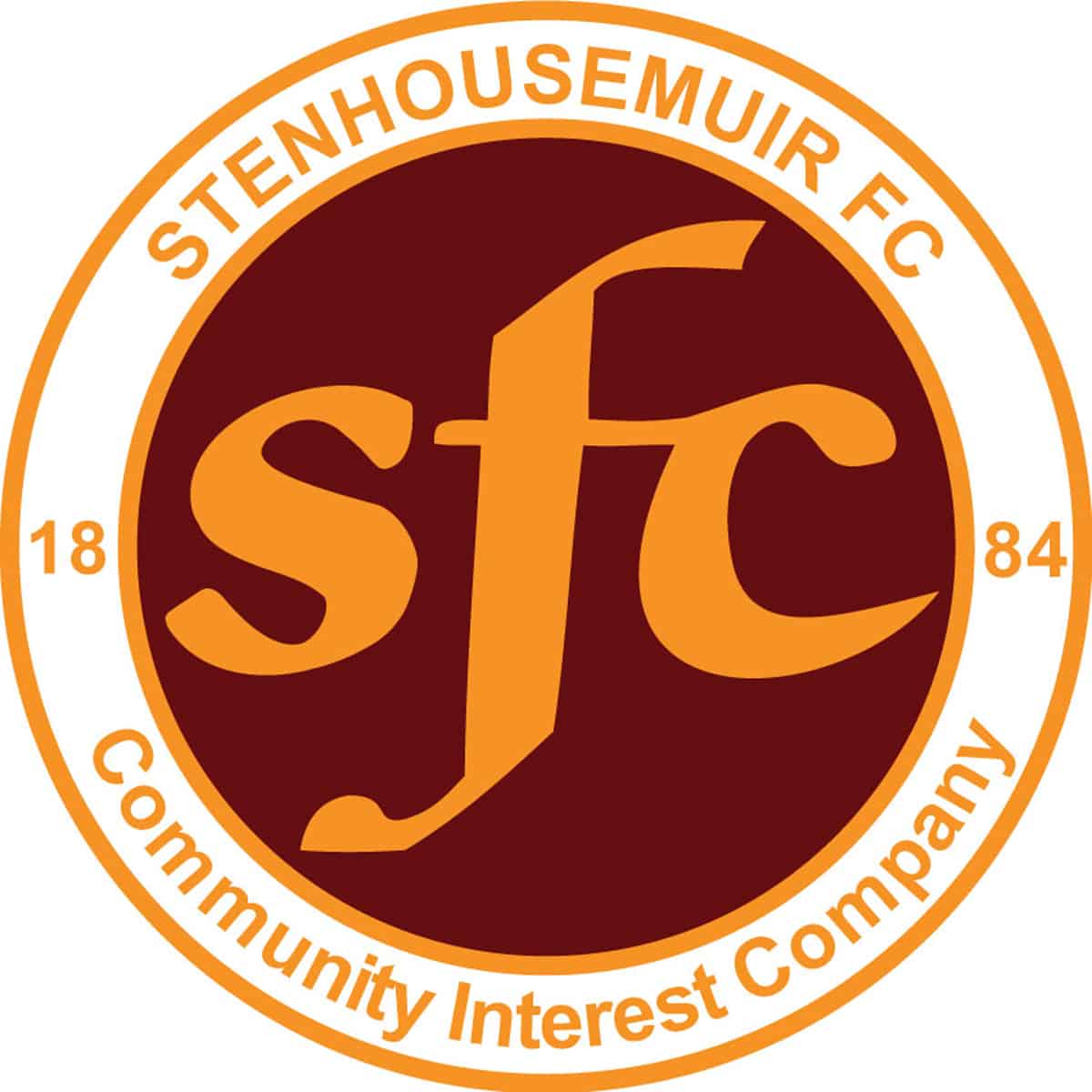 SPFL Ladbrokes League 1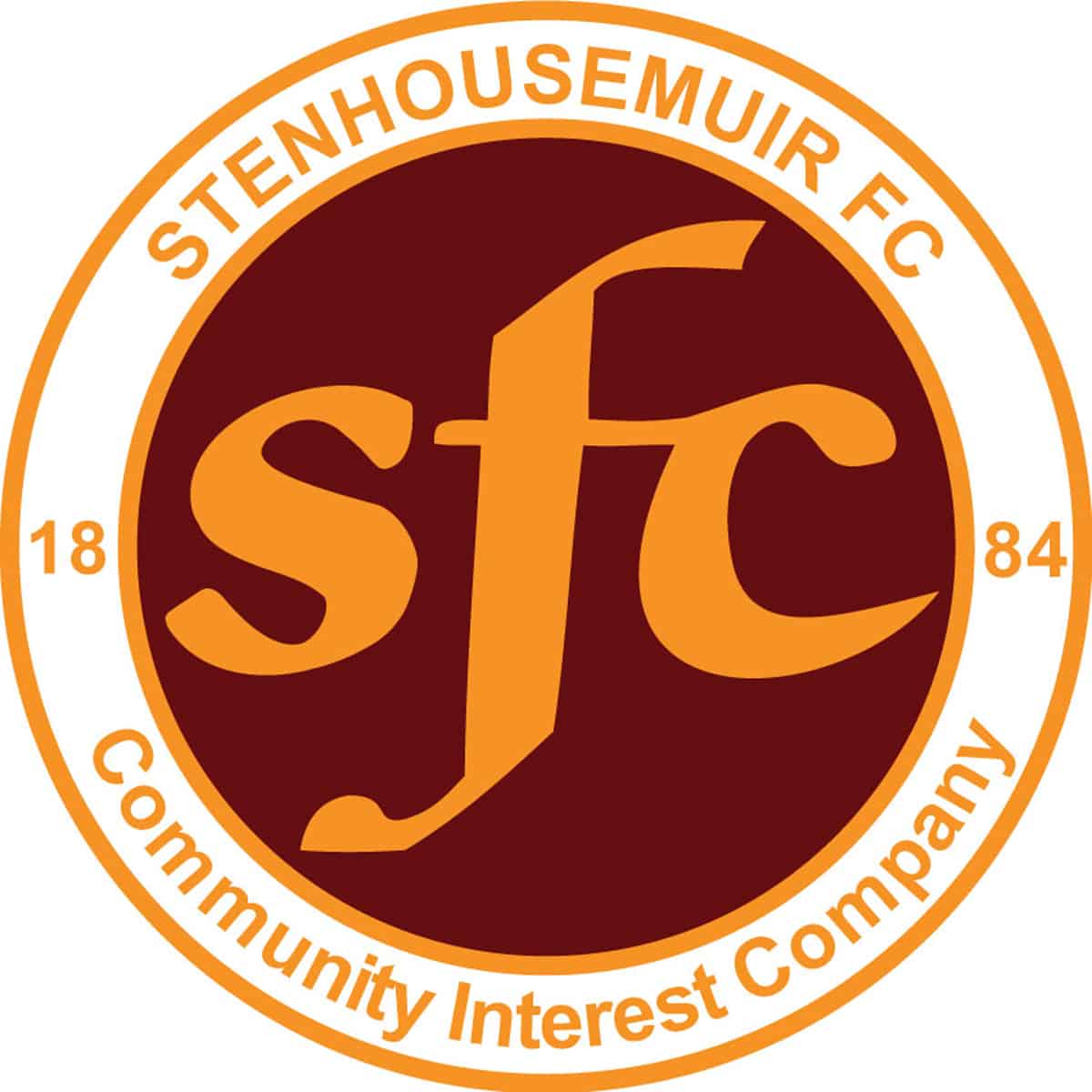 Scottish Gas Men's Scottish Cup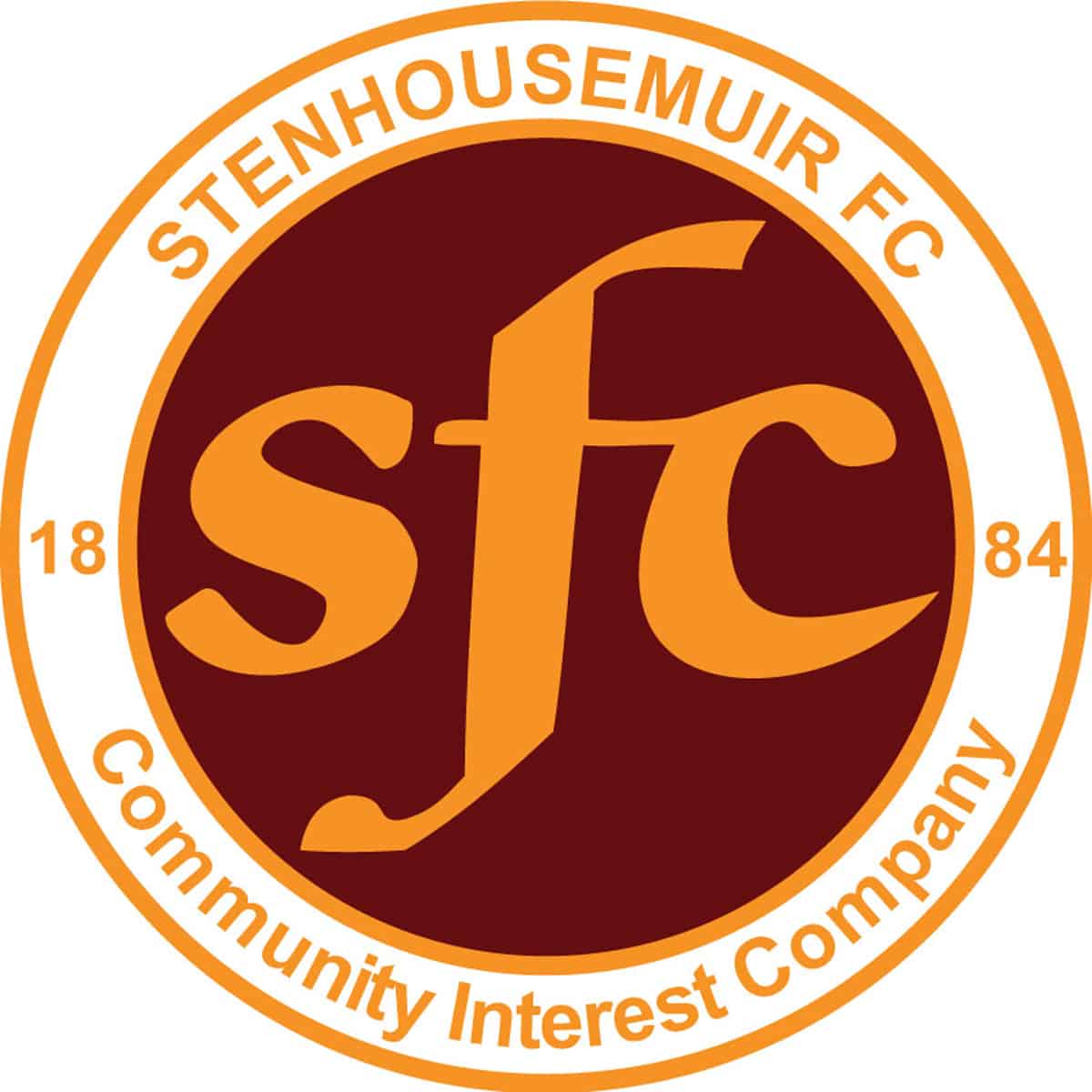 SPFL Ladbrokes League 1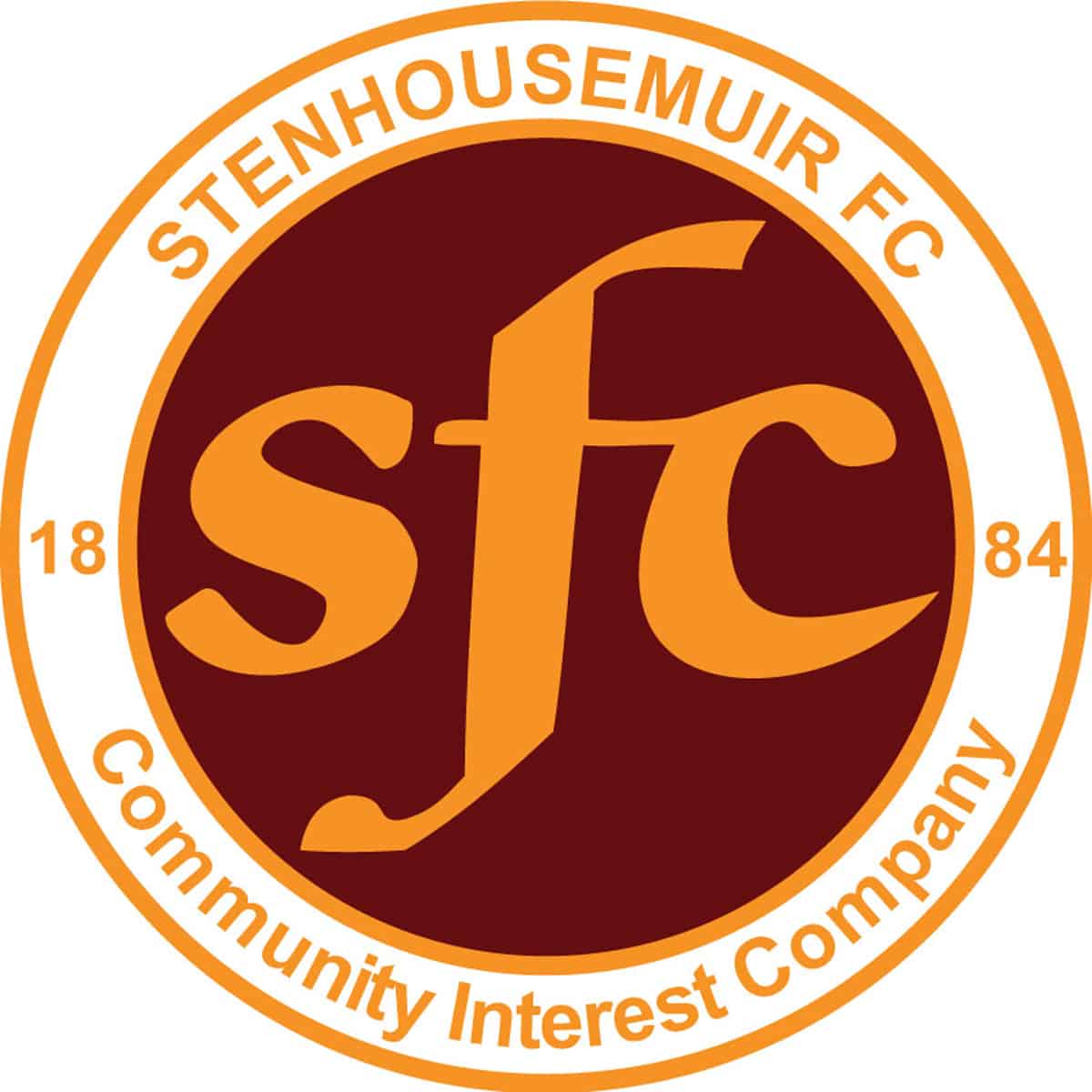 Scottish Gas Men's Scottish Cup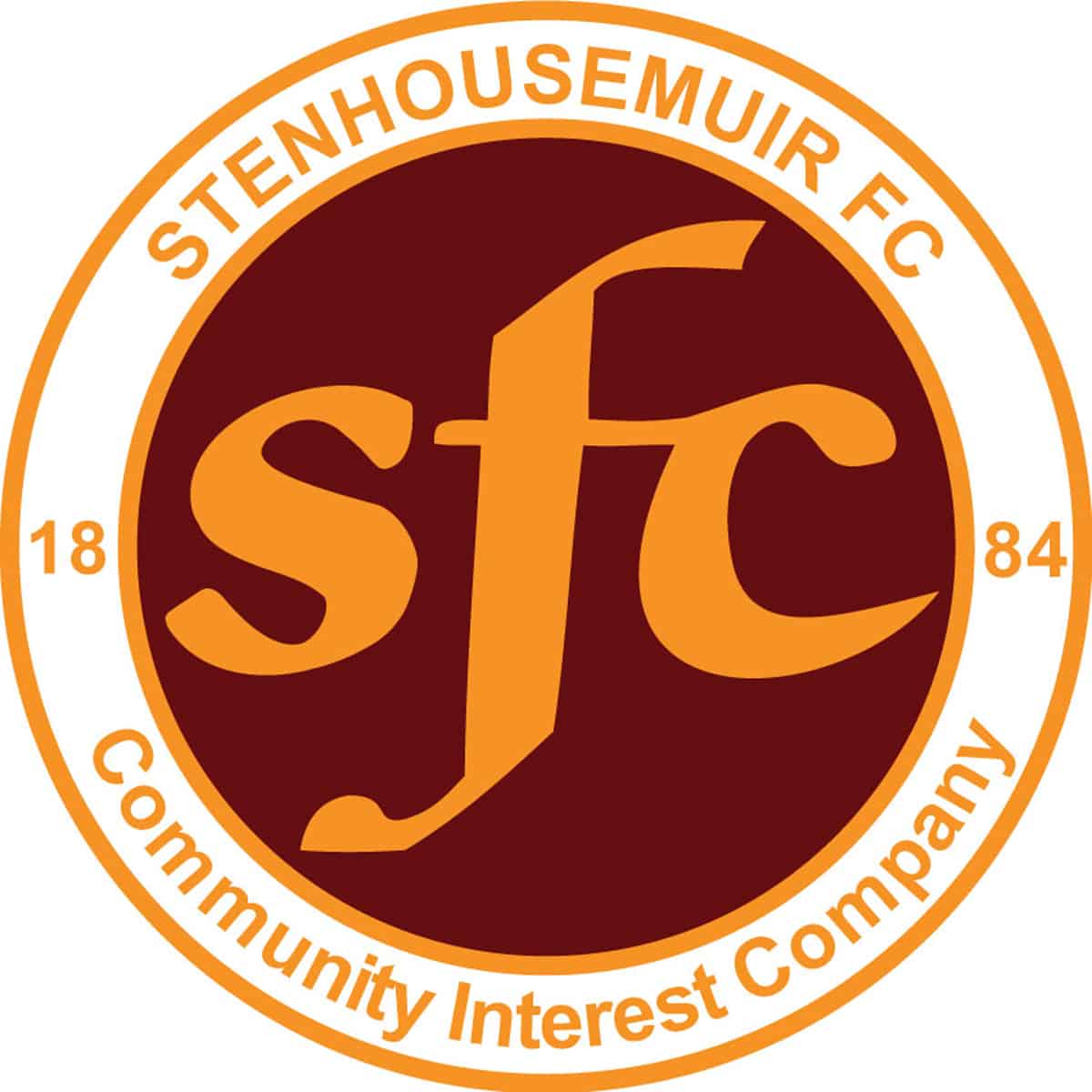 SPFL Ladbrokes League 1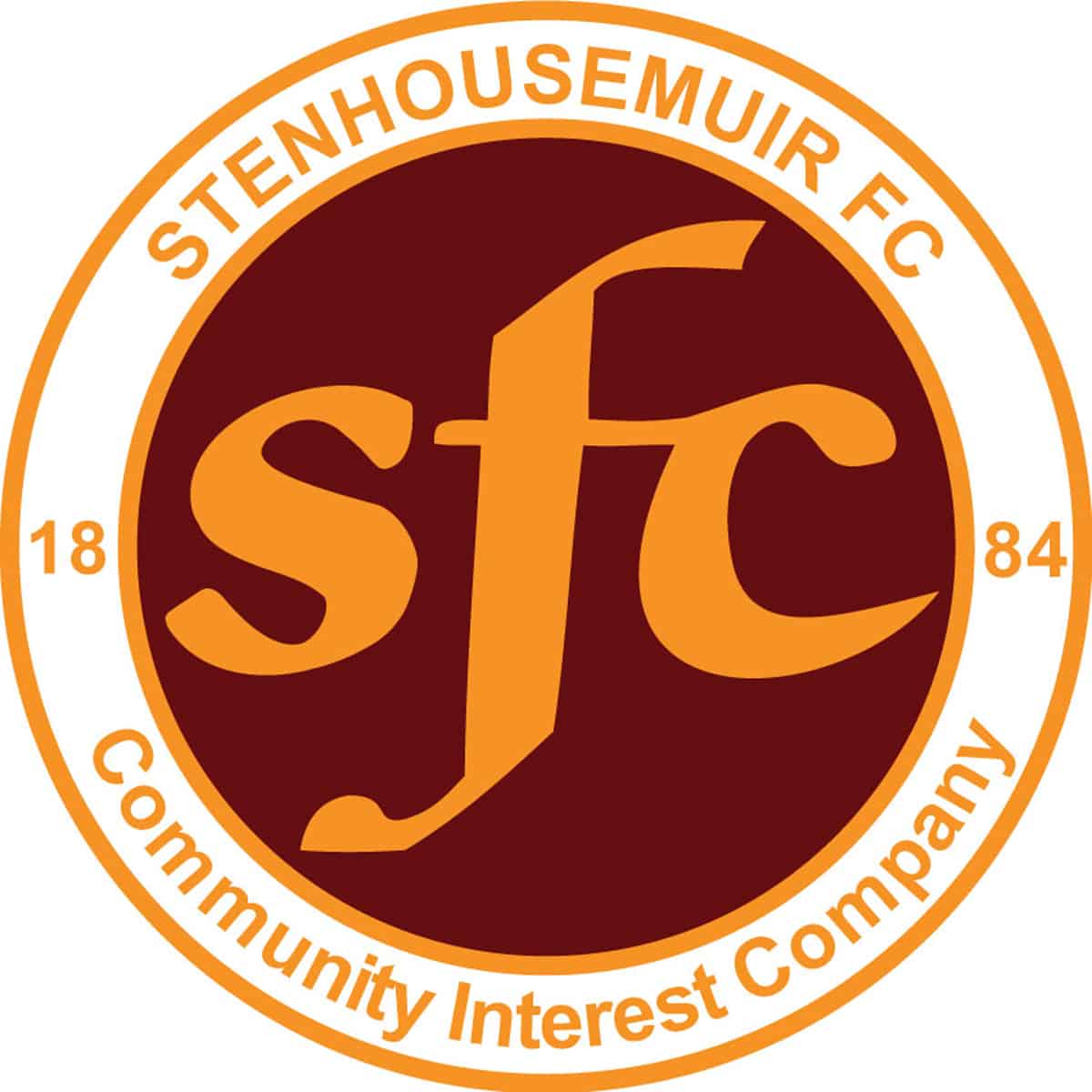 Scottish Gas Men's Scottish Cup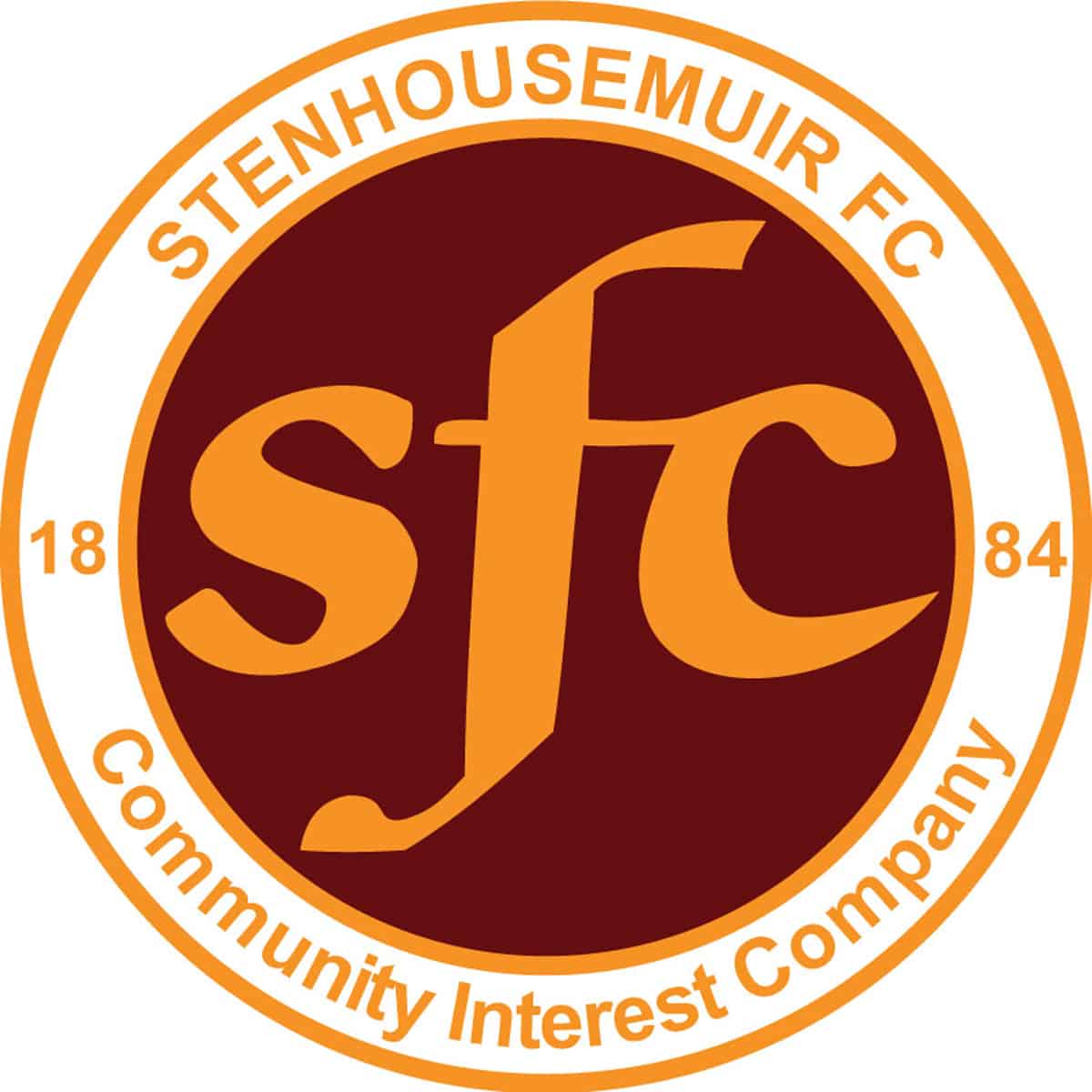 SPFL Ladbrokes League 1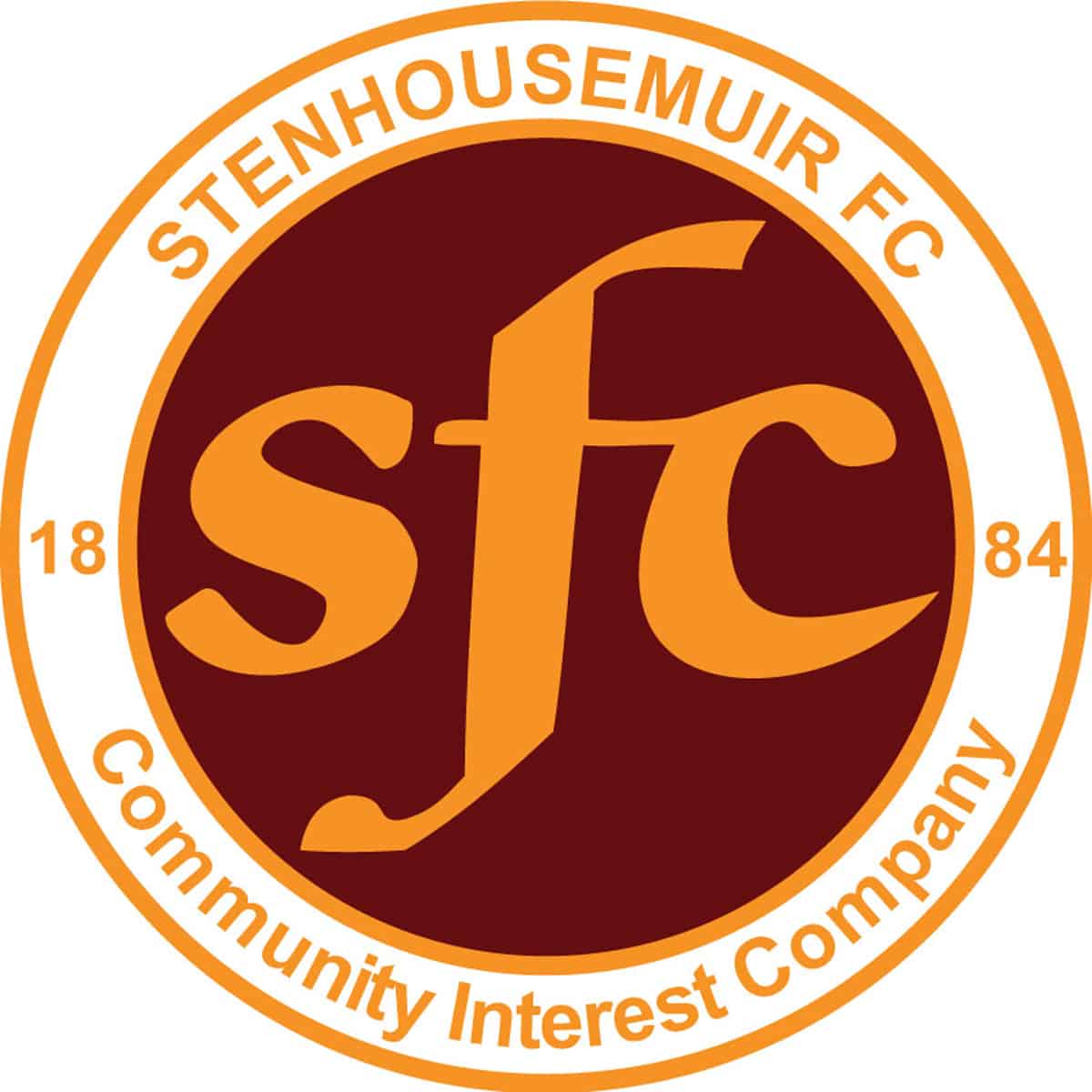 SPFL Ladbrokes League 1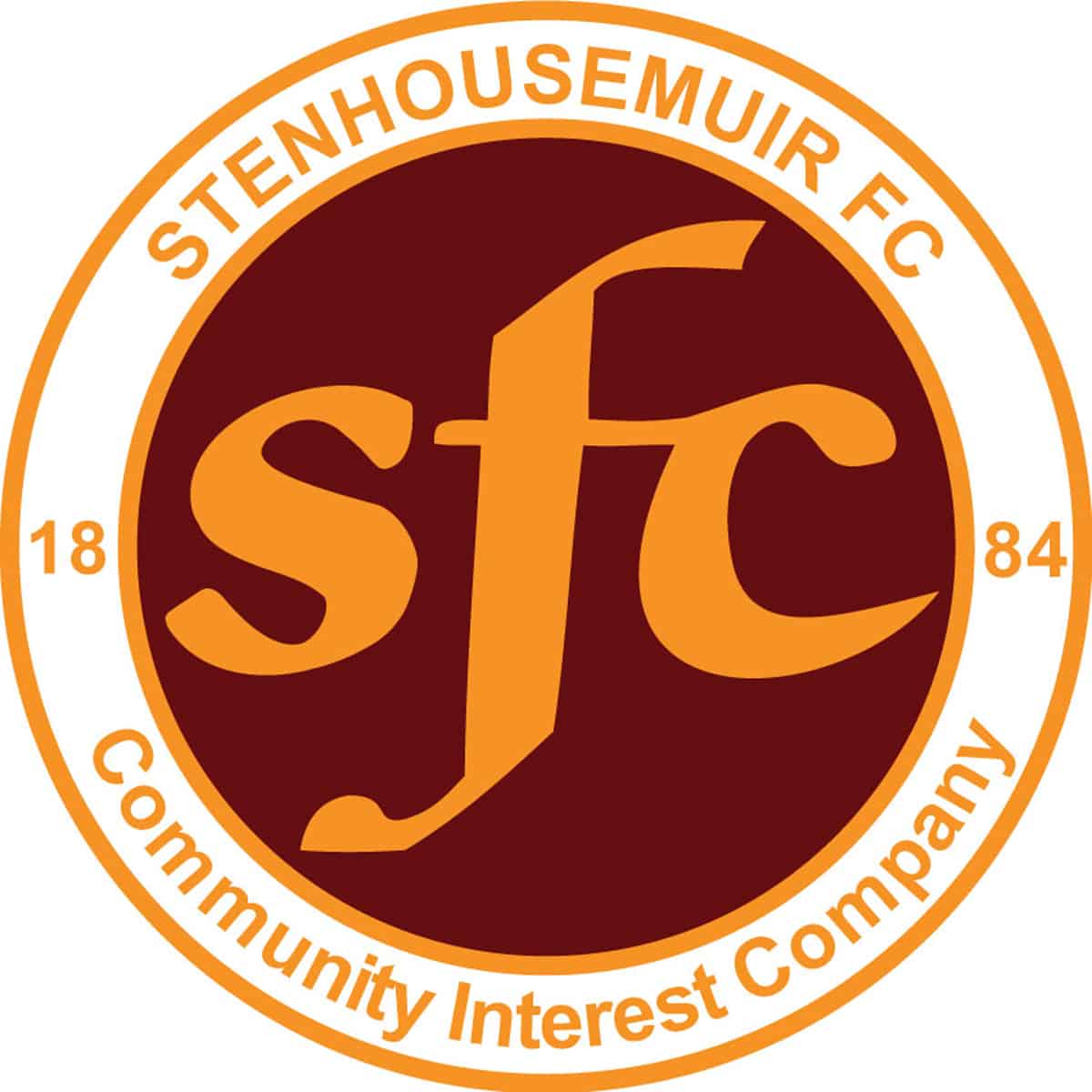 Scottish Gas Men's Scottish Cup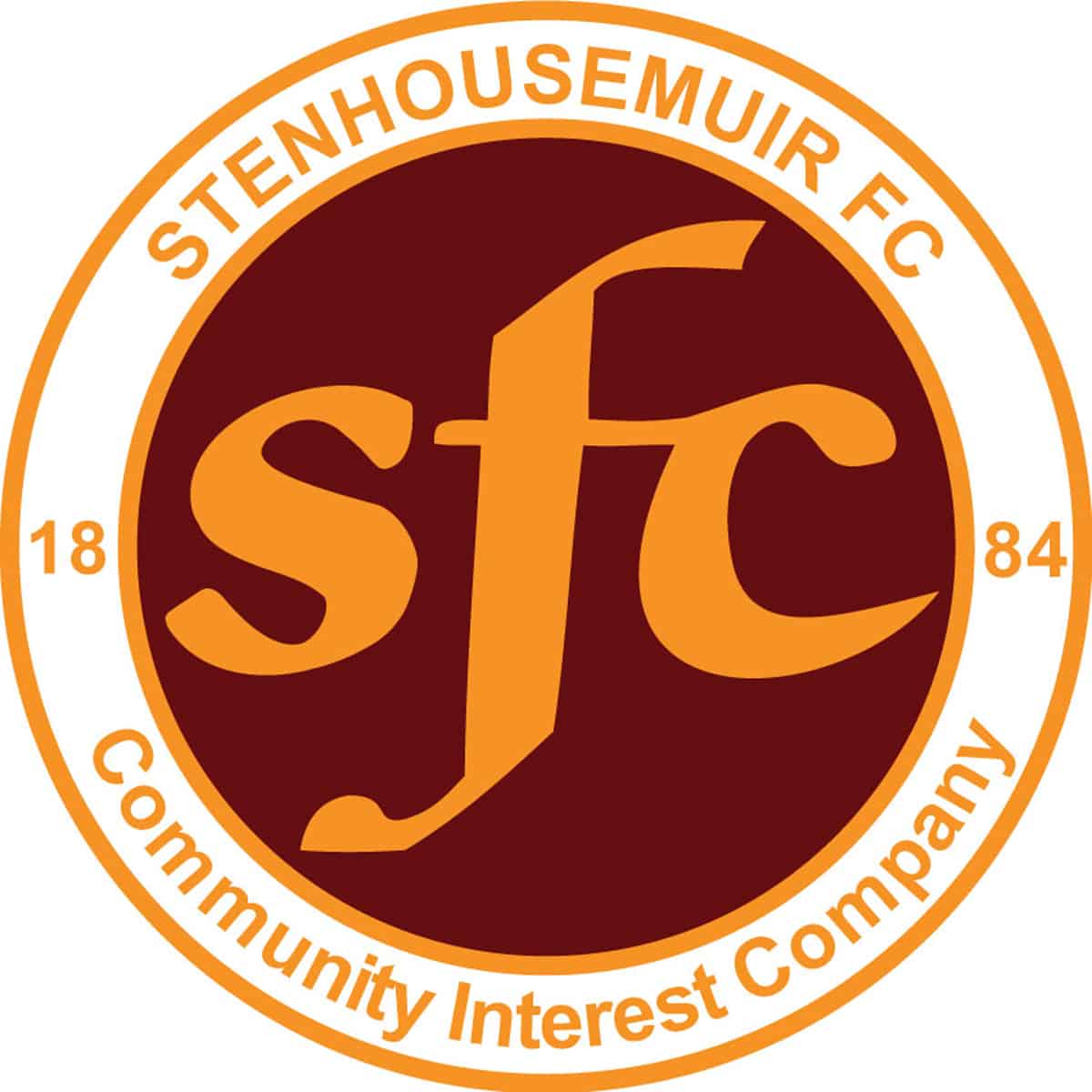 SPFL Ladbrokes League 1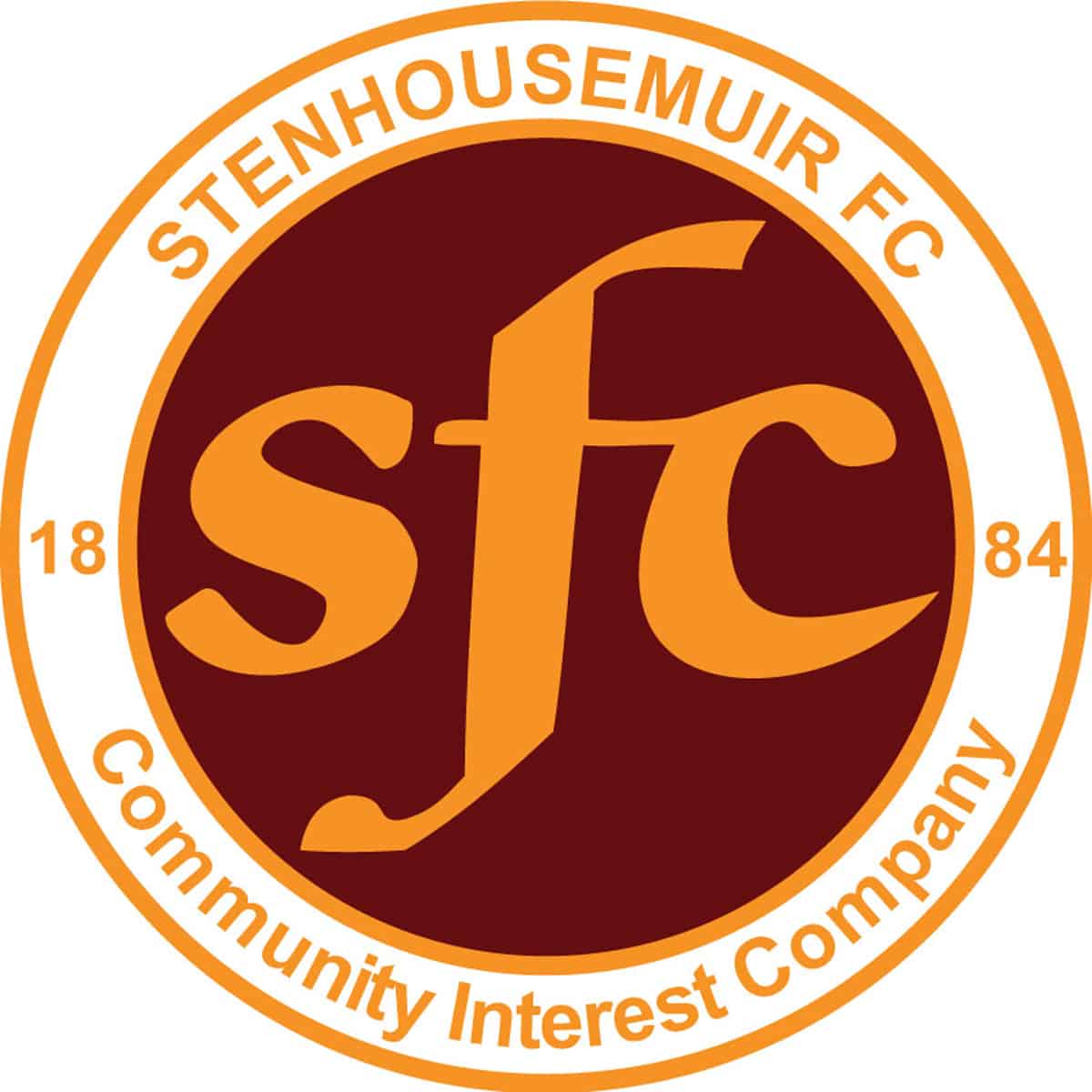 SPFL Ladbrokes League 1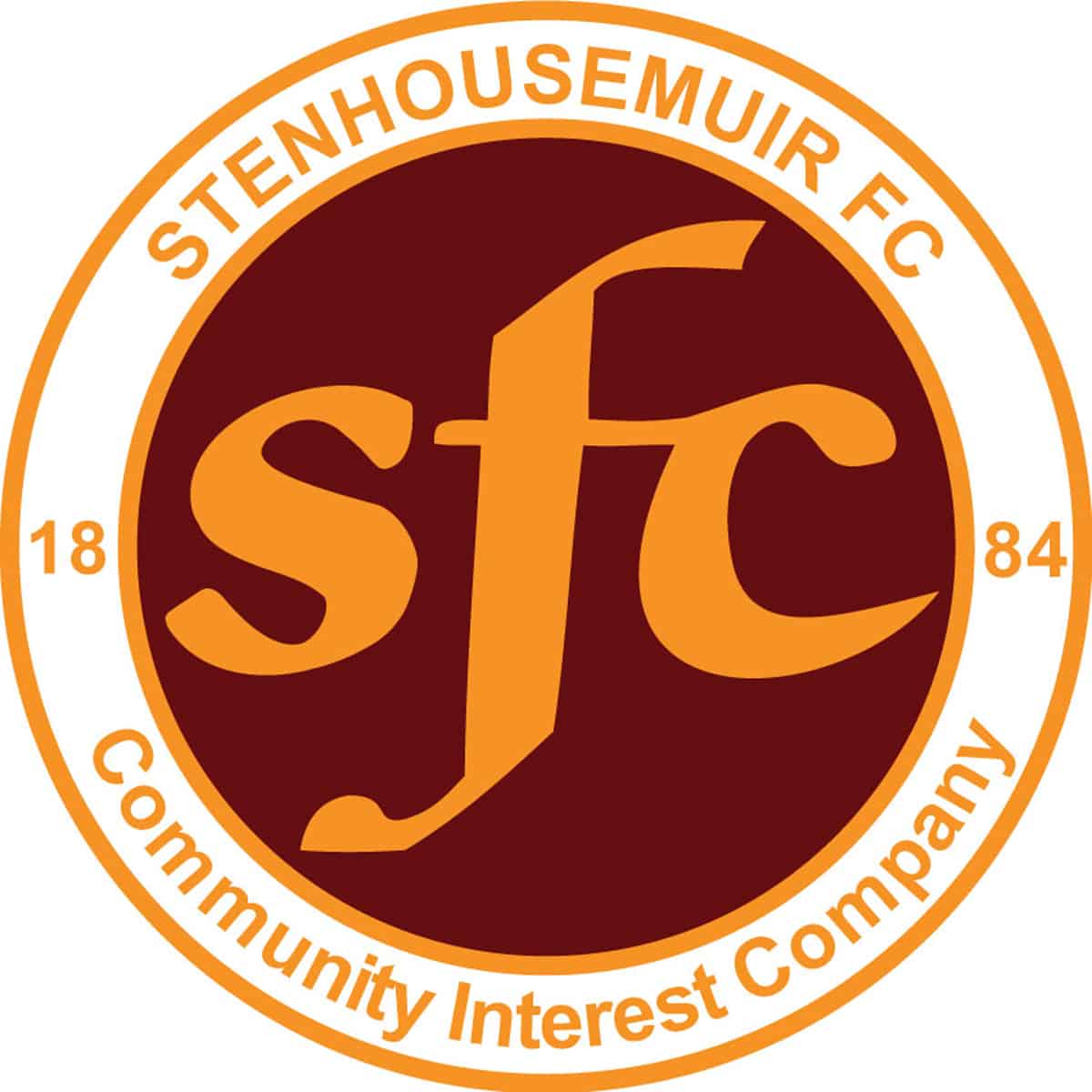 SPFL Ladbrokes League 1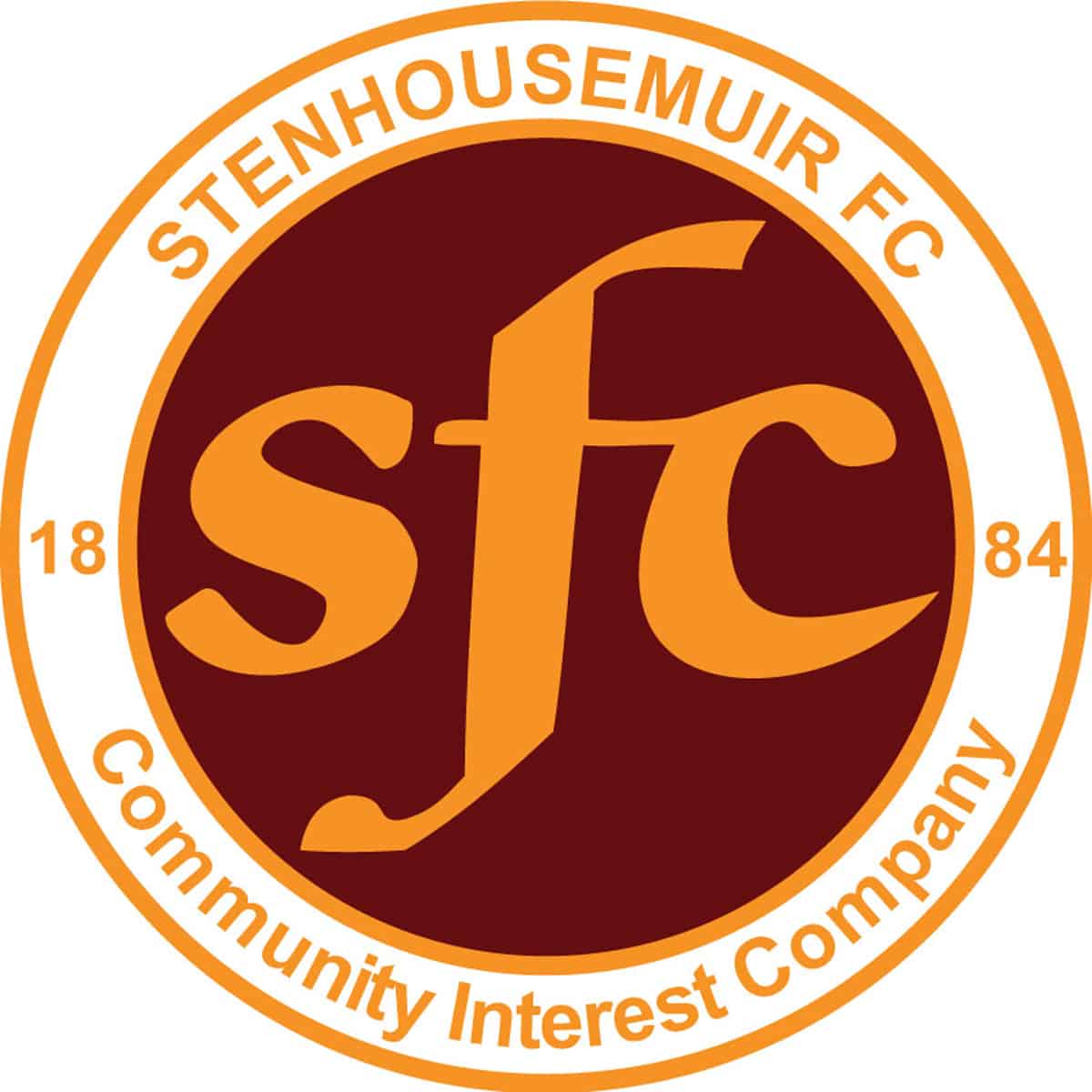 SPFL Ladbrokes League 1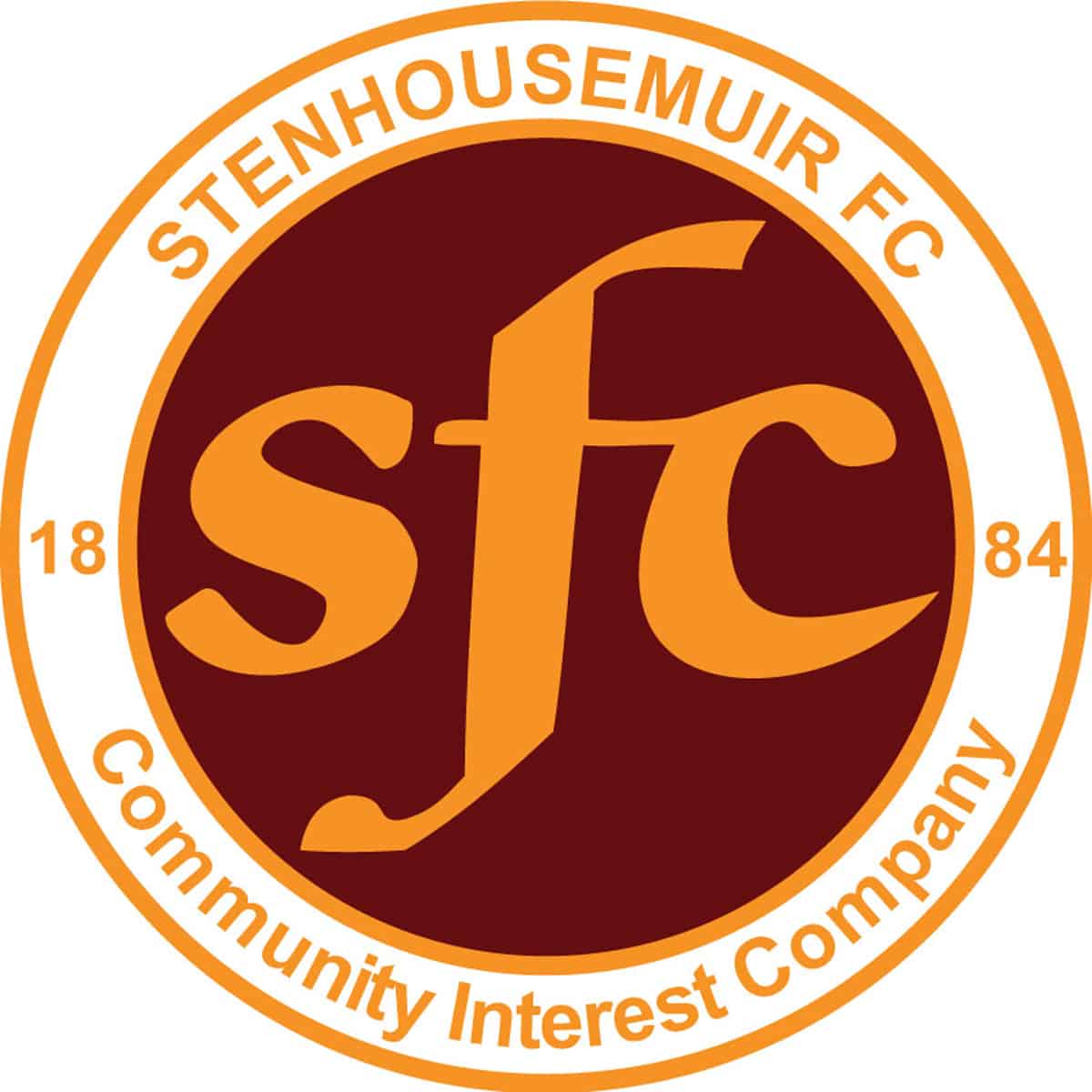 SPFL Ladbrokes League 1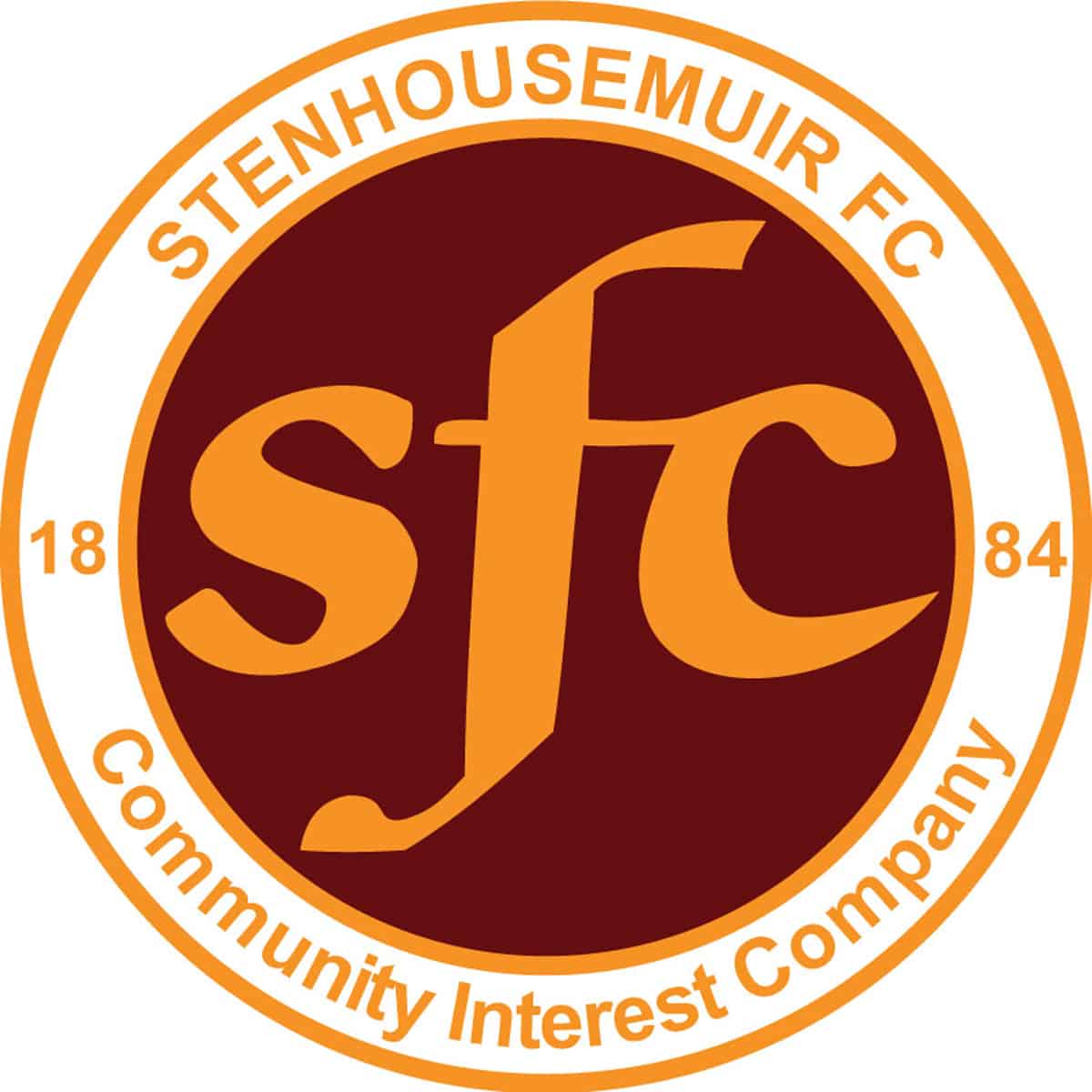 SPFL Ladbrokes League 1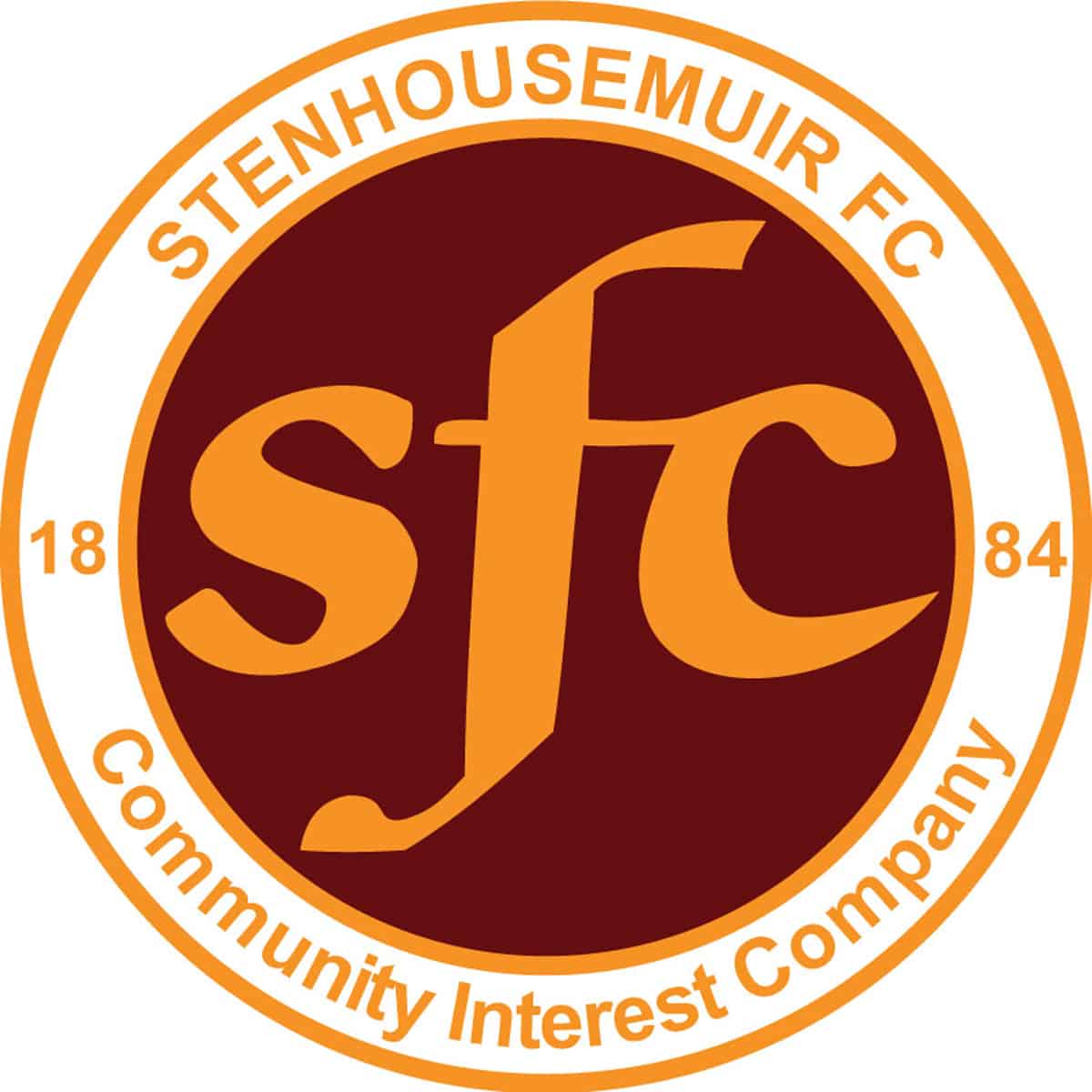 SPFL Ladbrokes League 1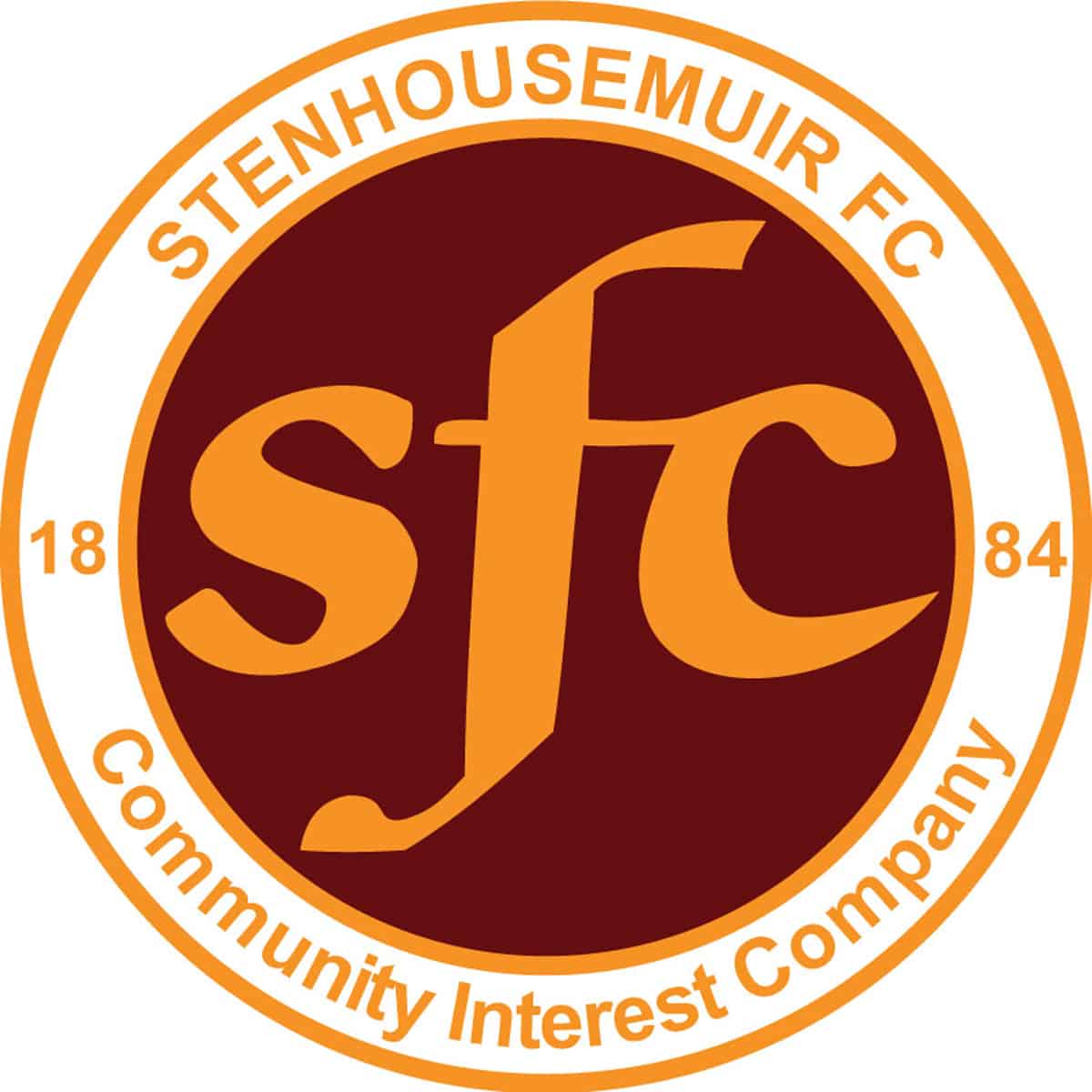 SPFL Ladbrokes League 1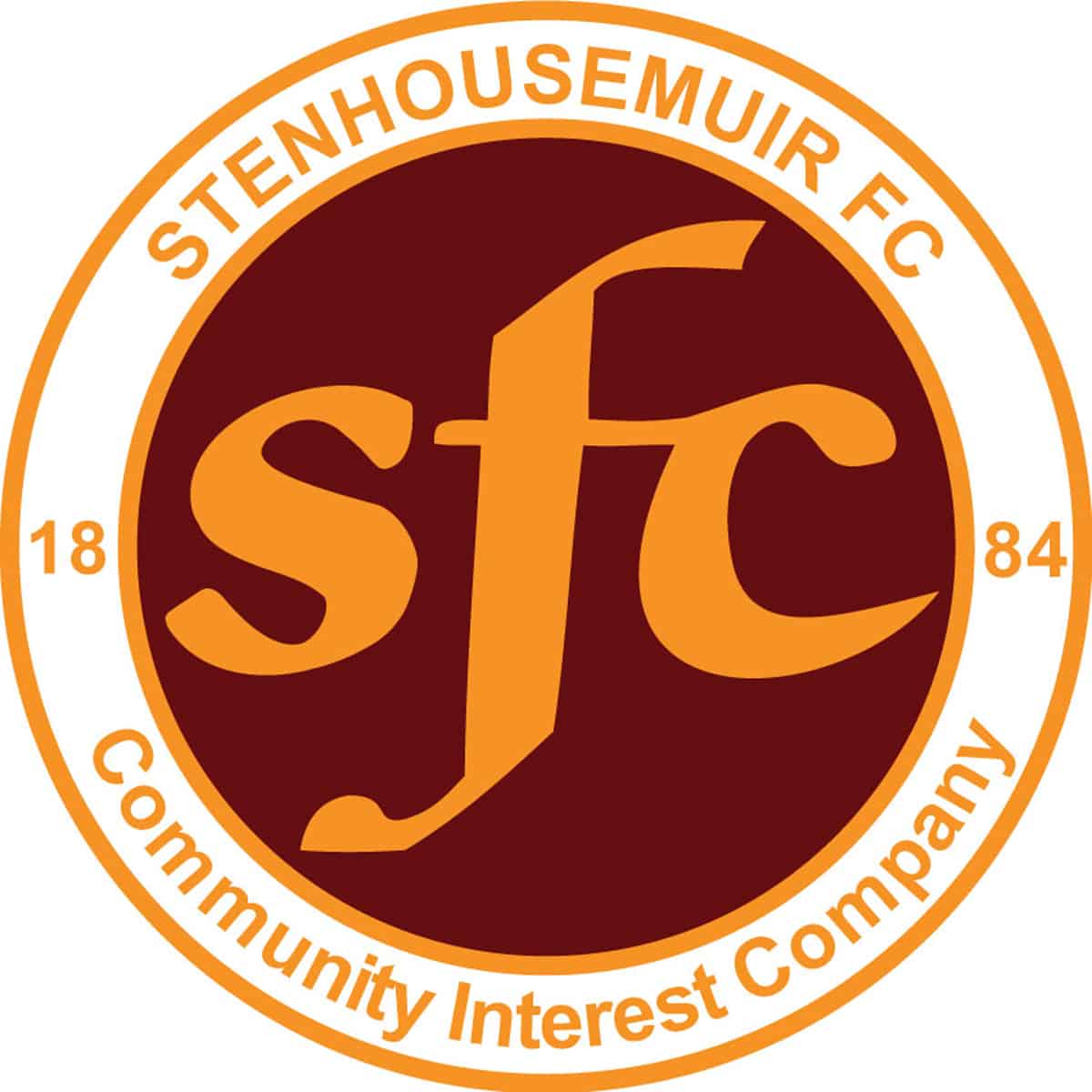 SPFL Ladbrokes League 1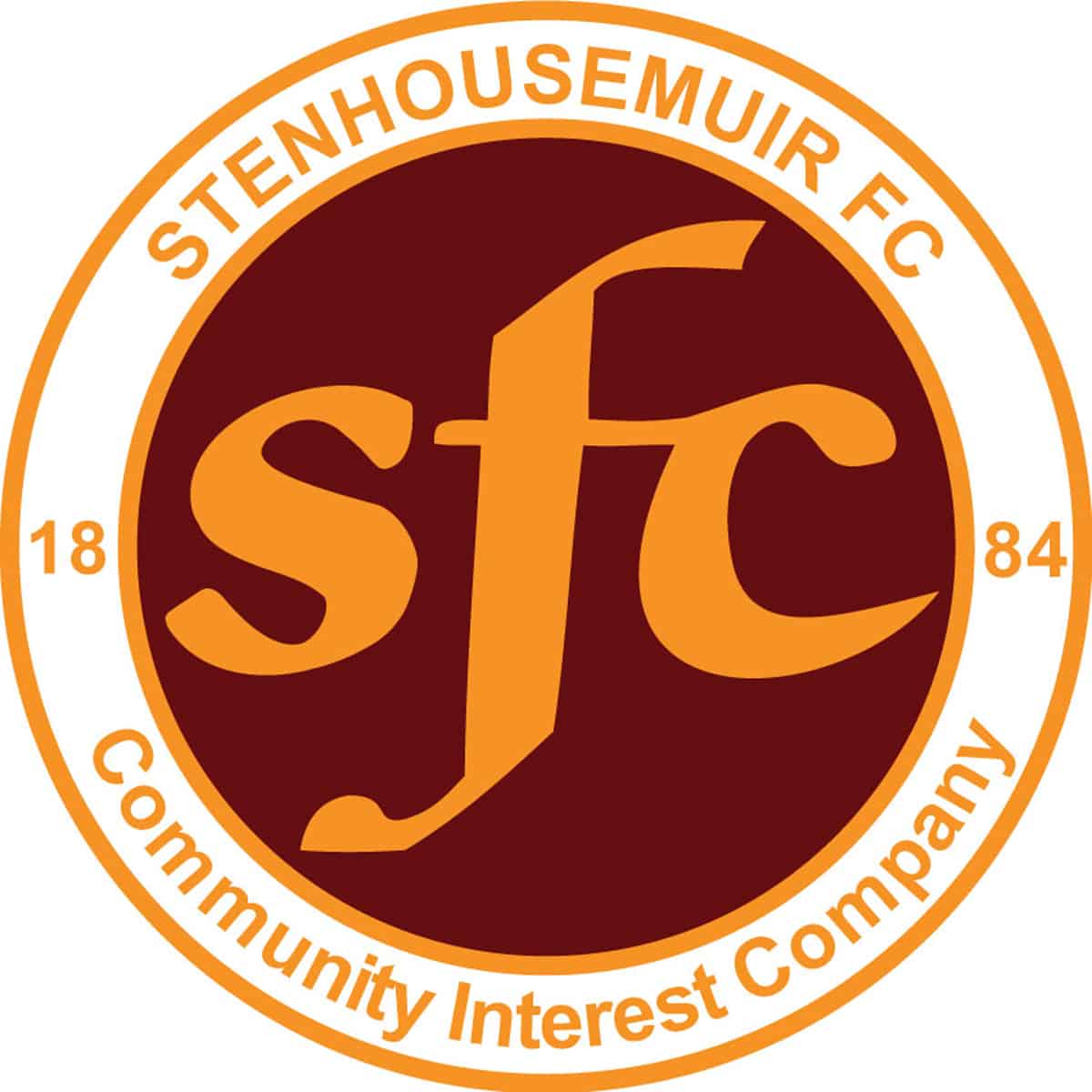 Petrofac Training Cup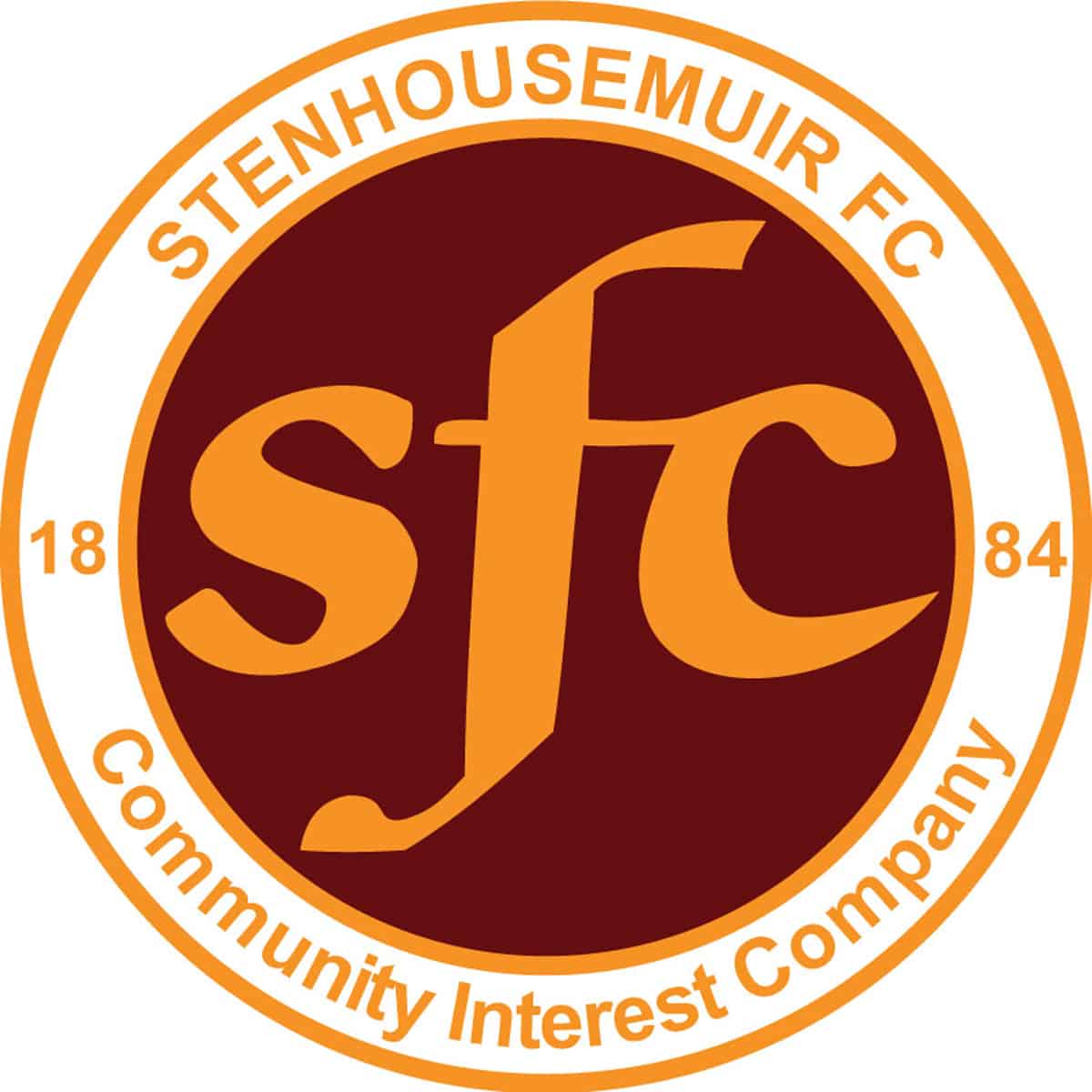 SPFL Ladbrokes League 1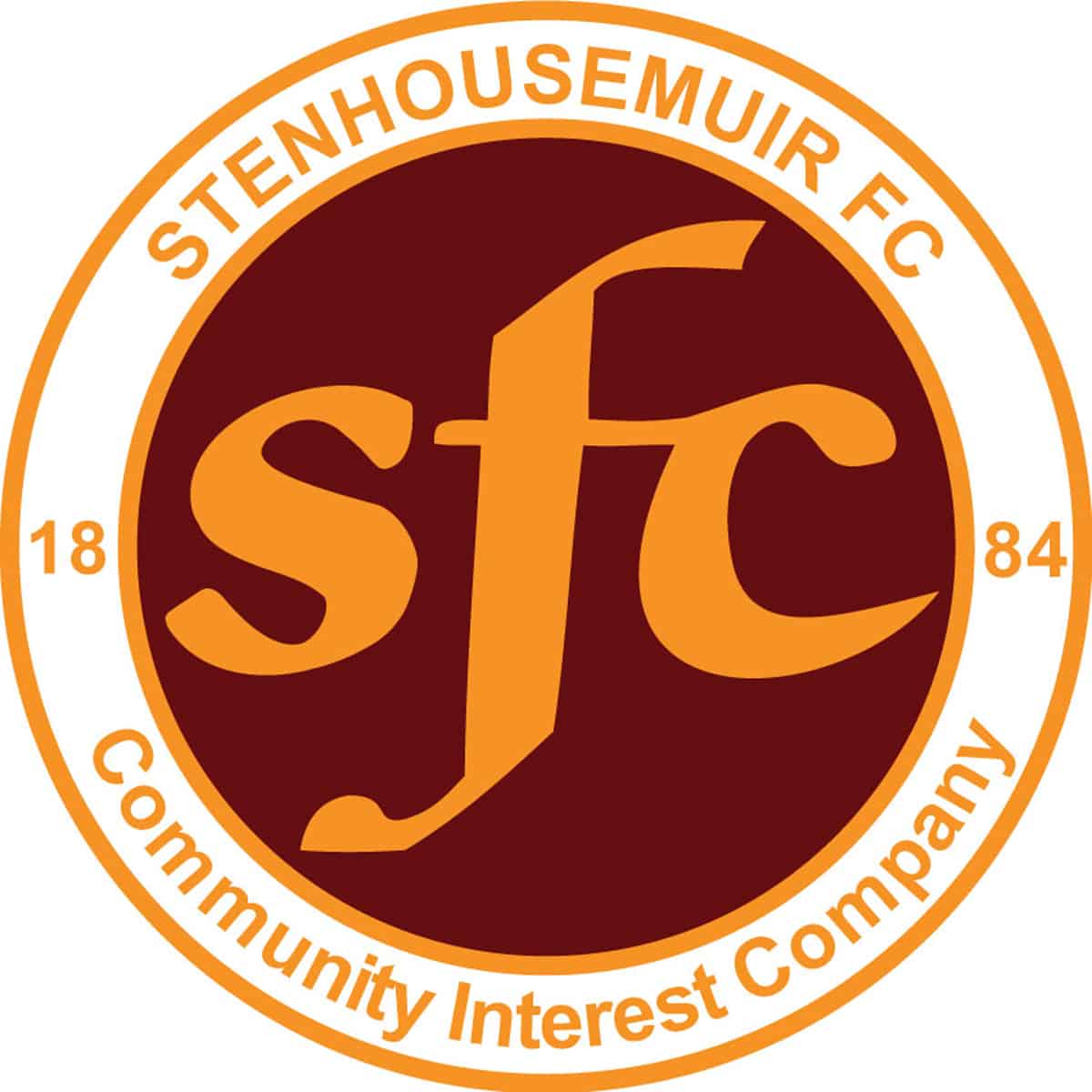 Stirlingshire Cup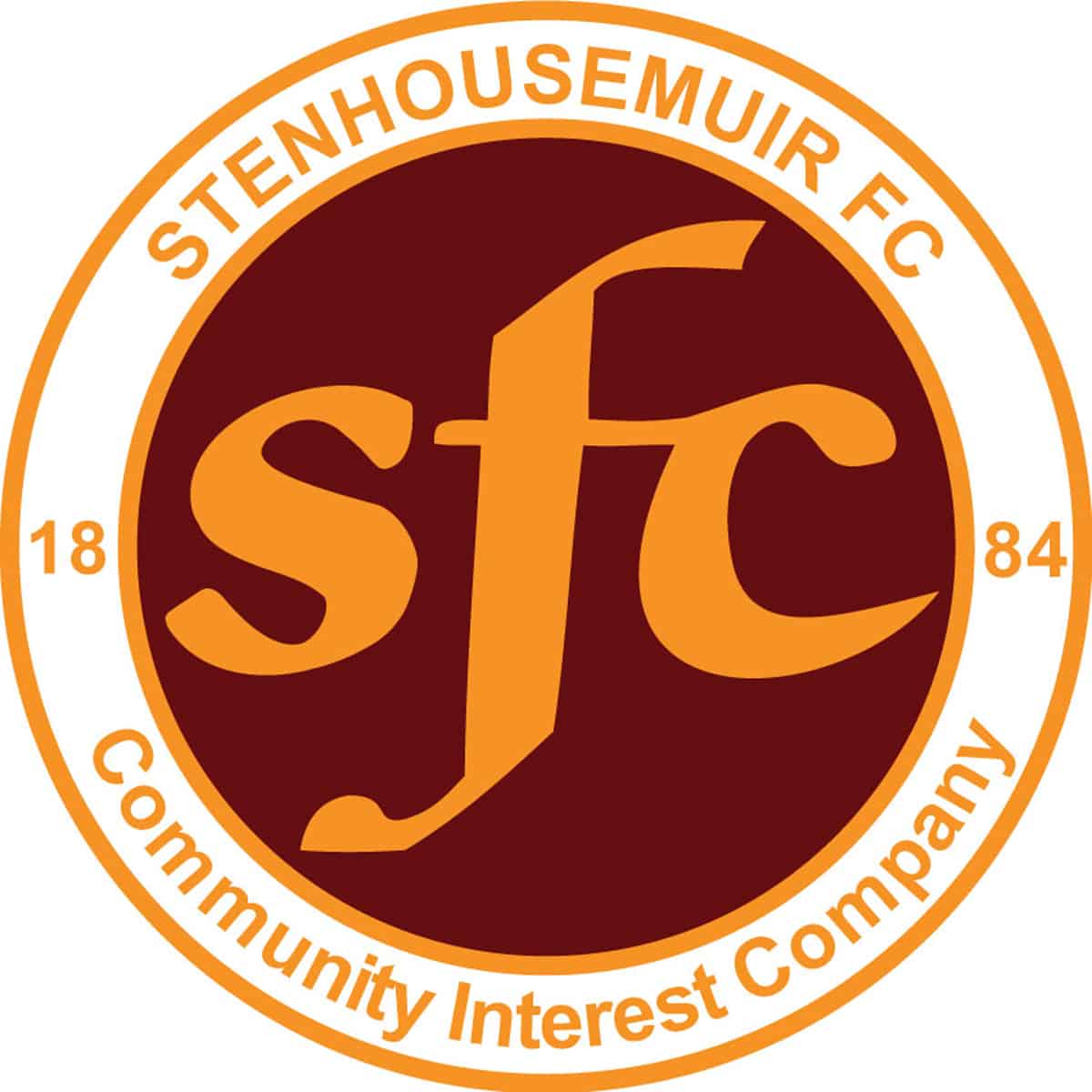 SPFL Ladbrokes League 1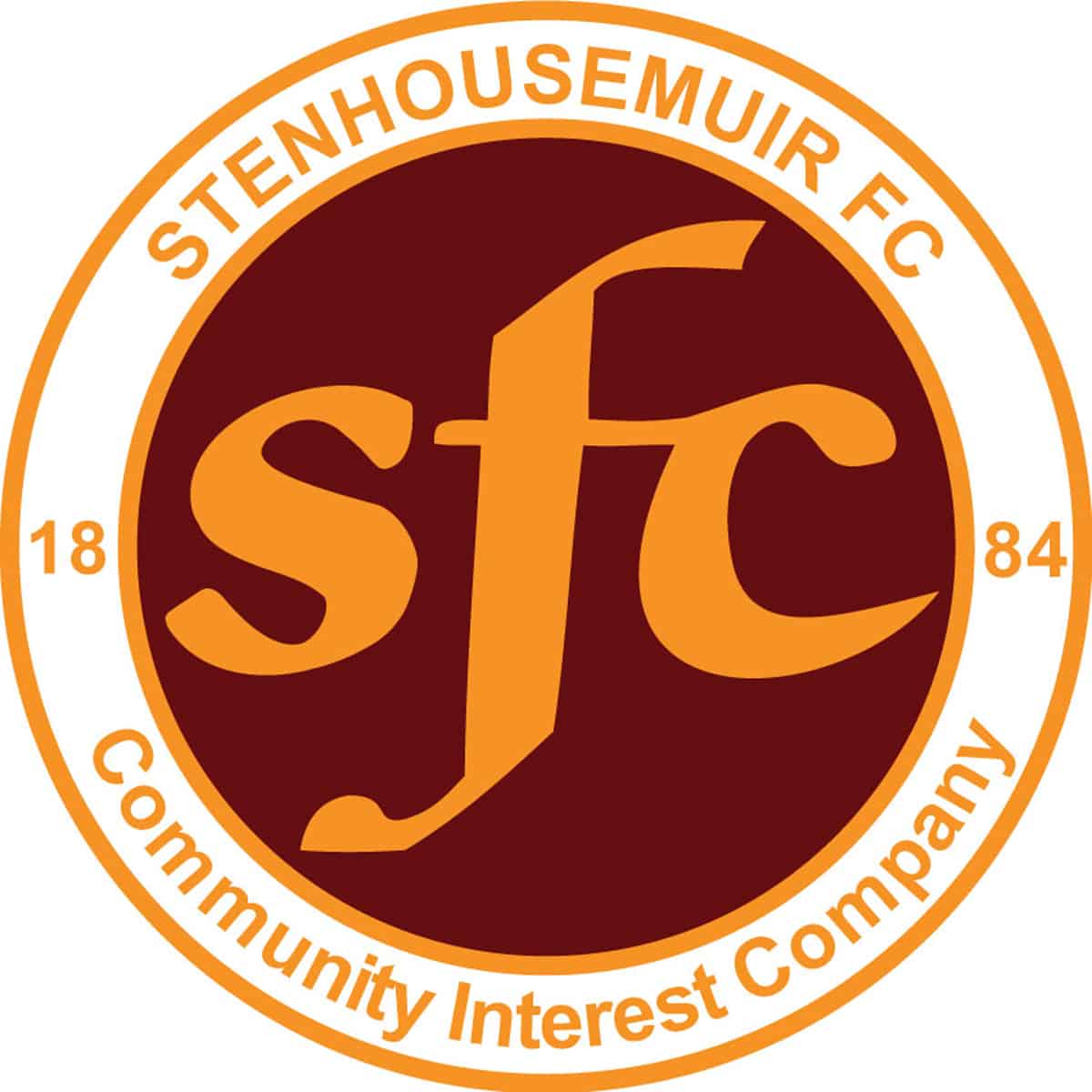 SPFL Ladbrokes League 1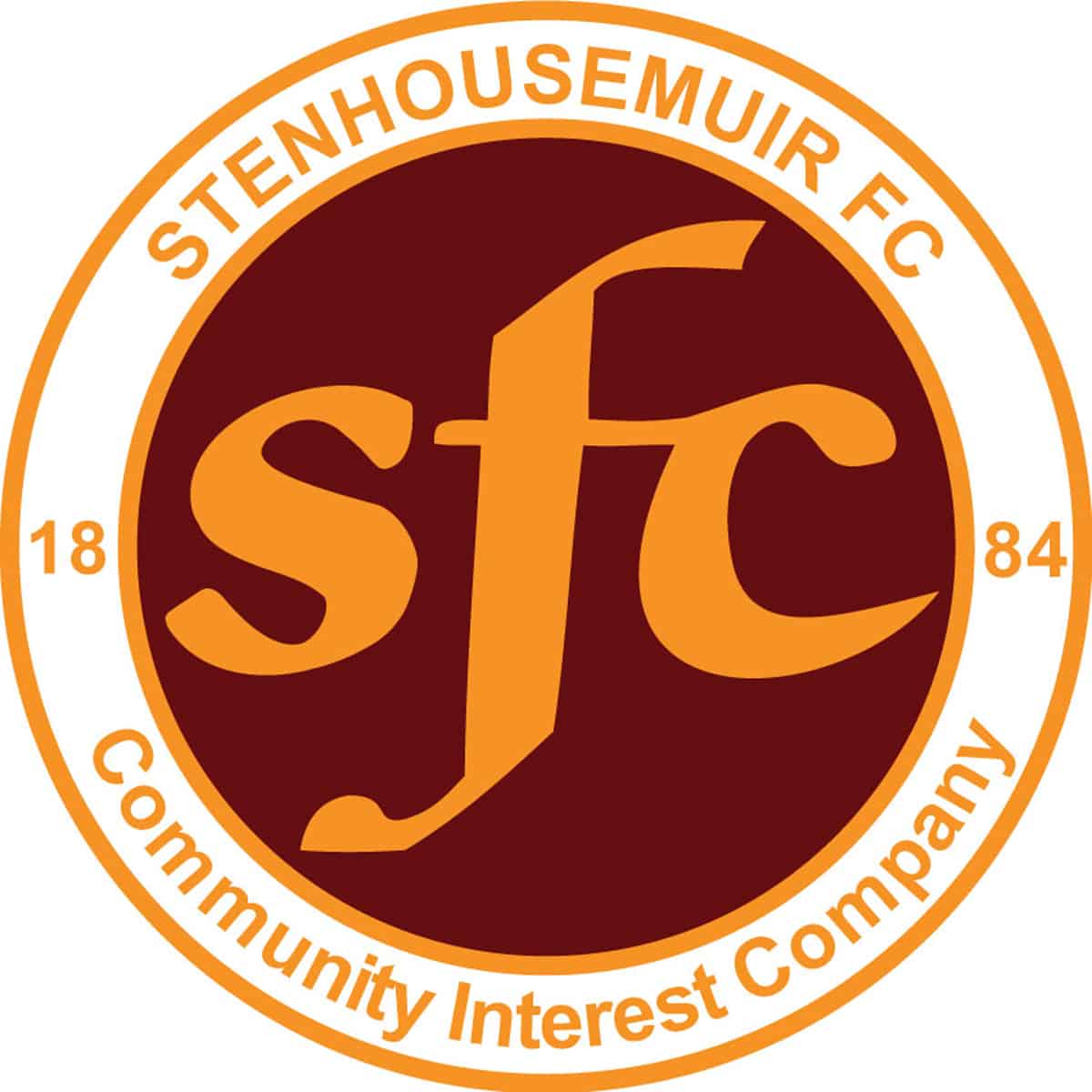 Petrofac Training Cup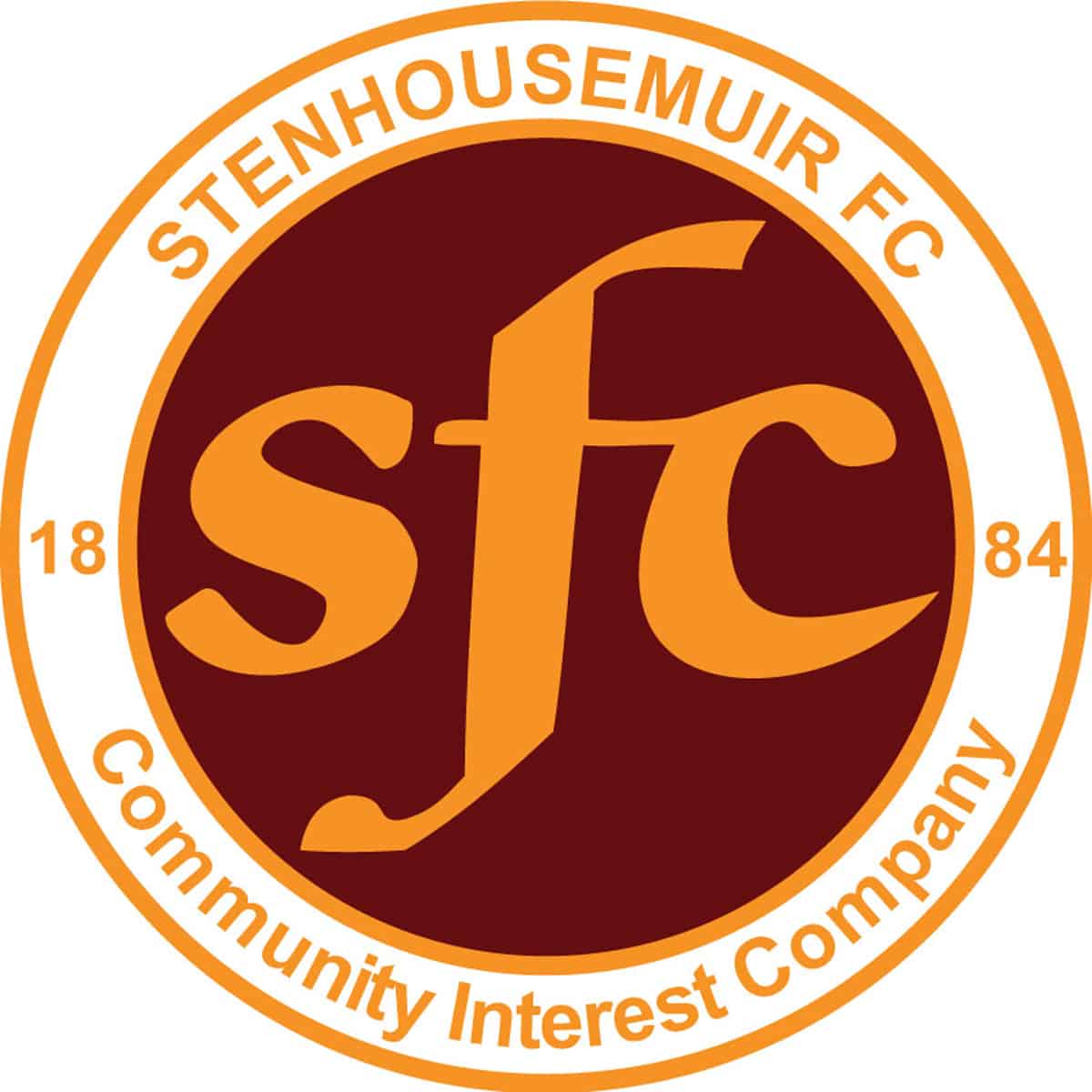 SPFL Ladbrokes League 1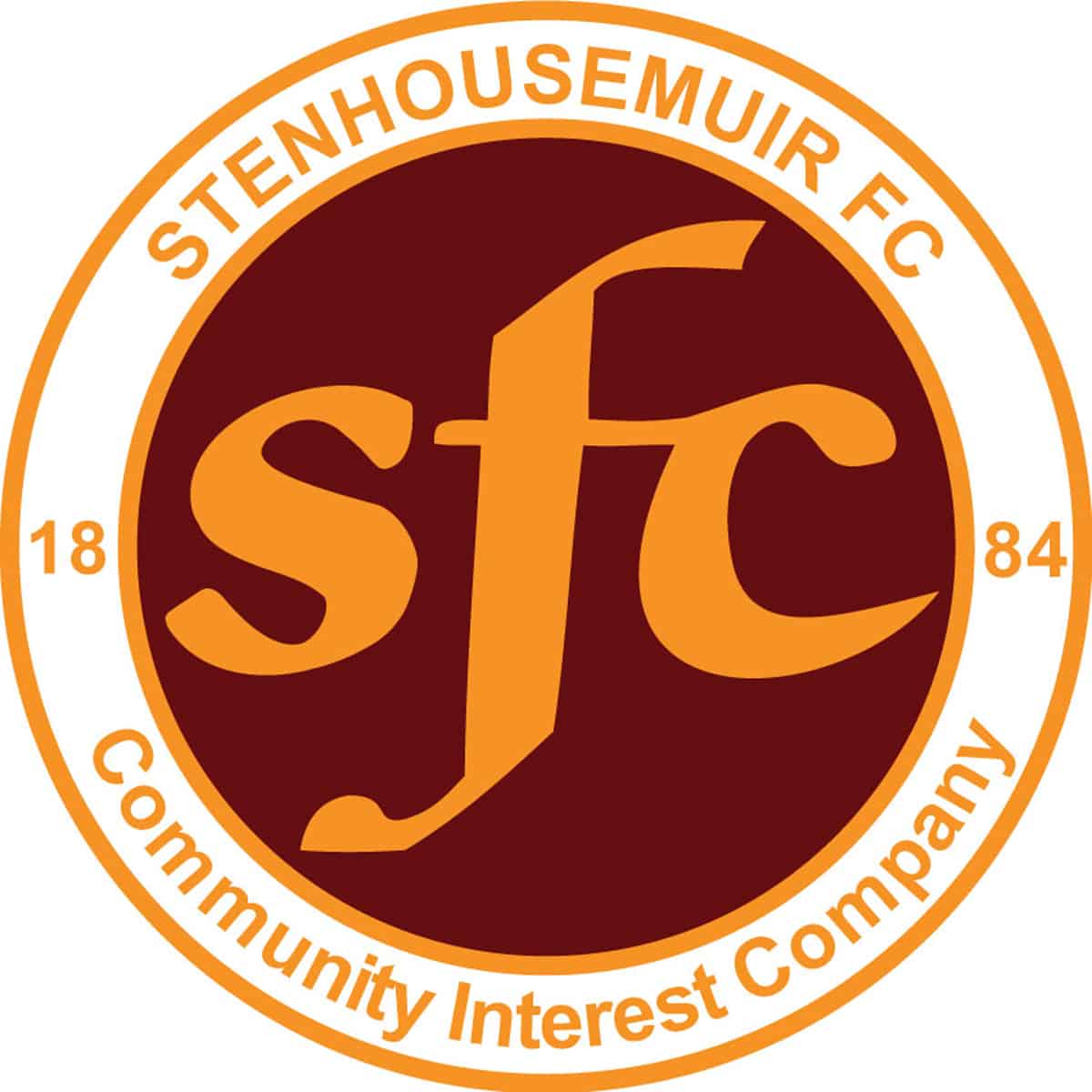 Betfred Cup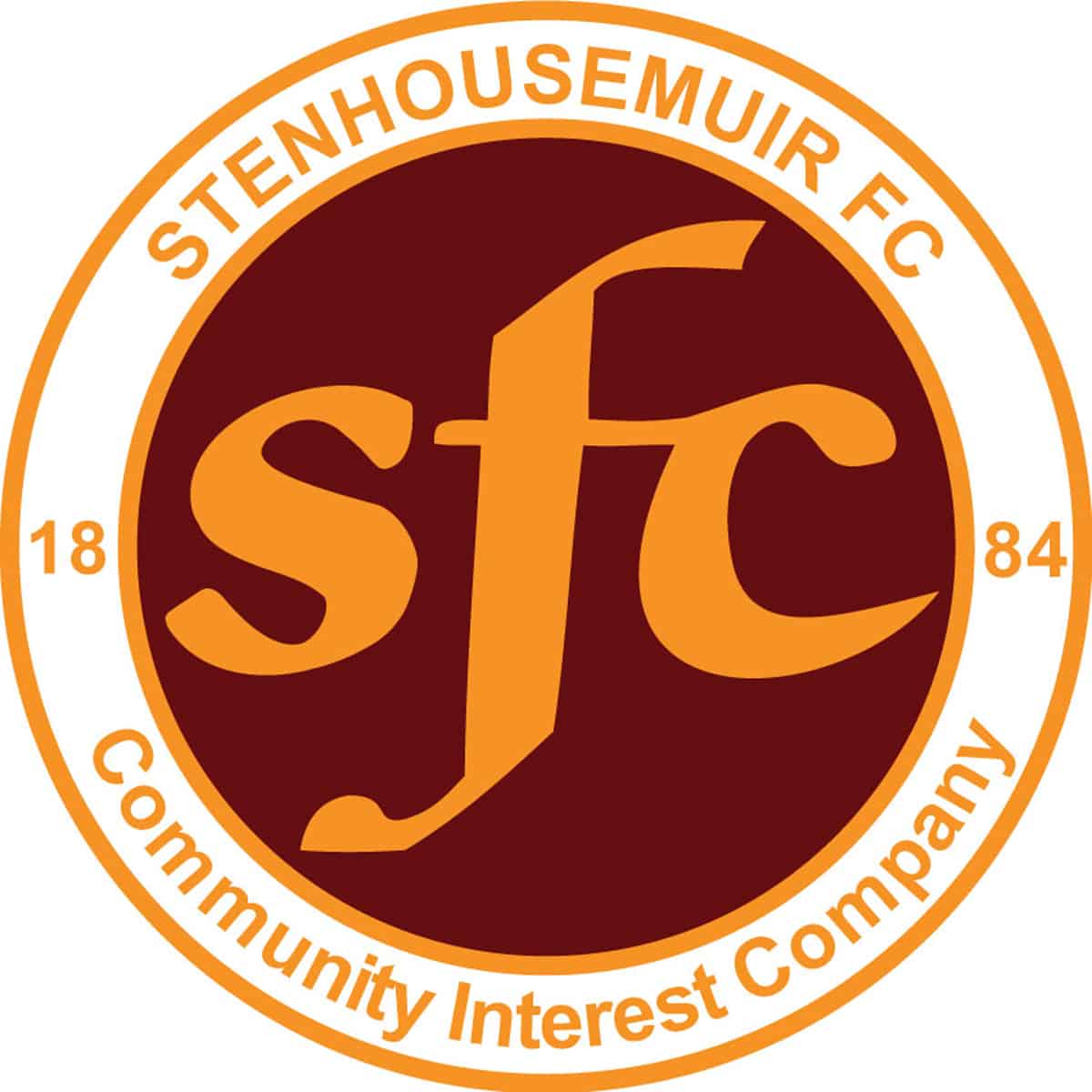 Petrofac Training Cup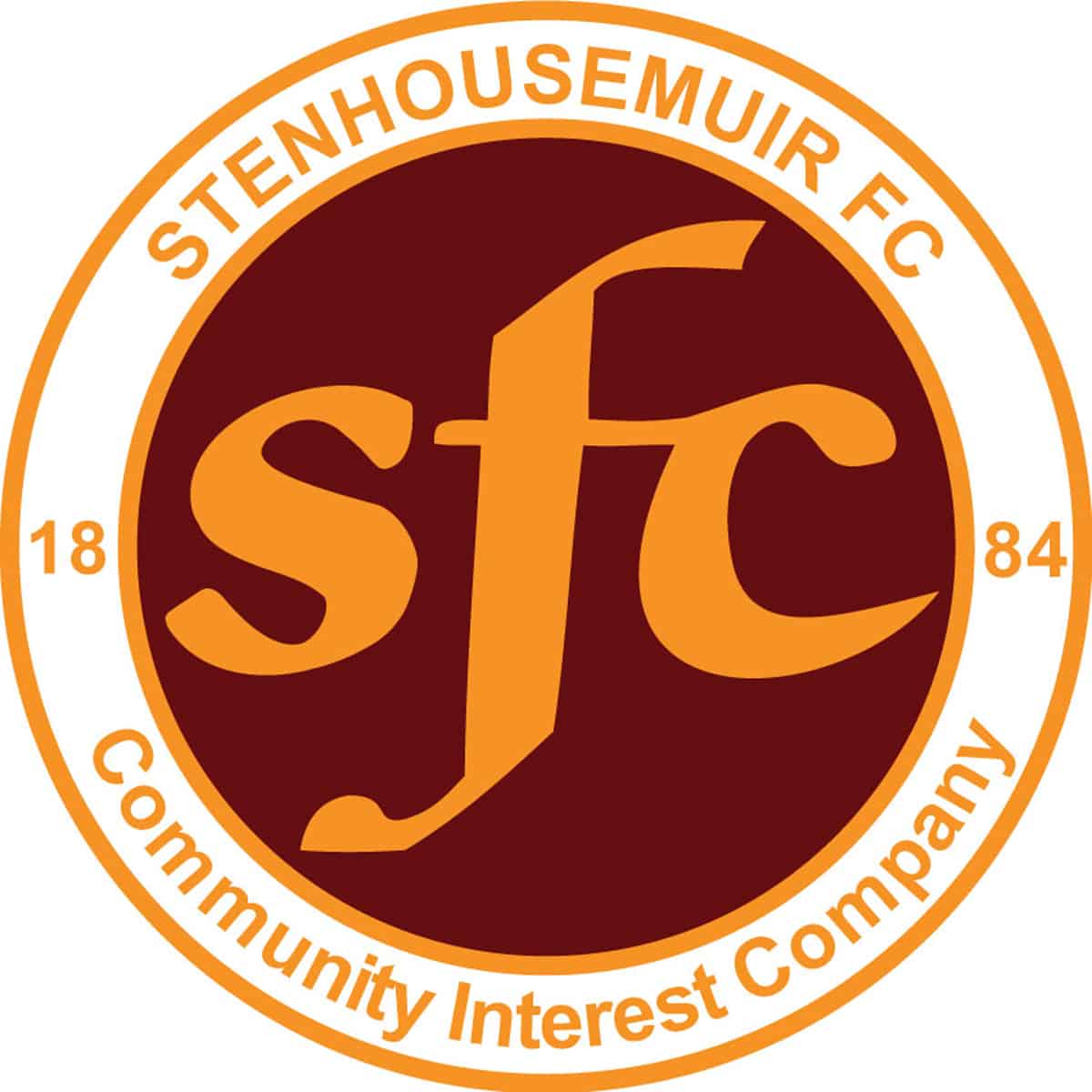 Friendly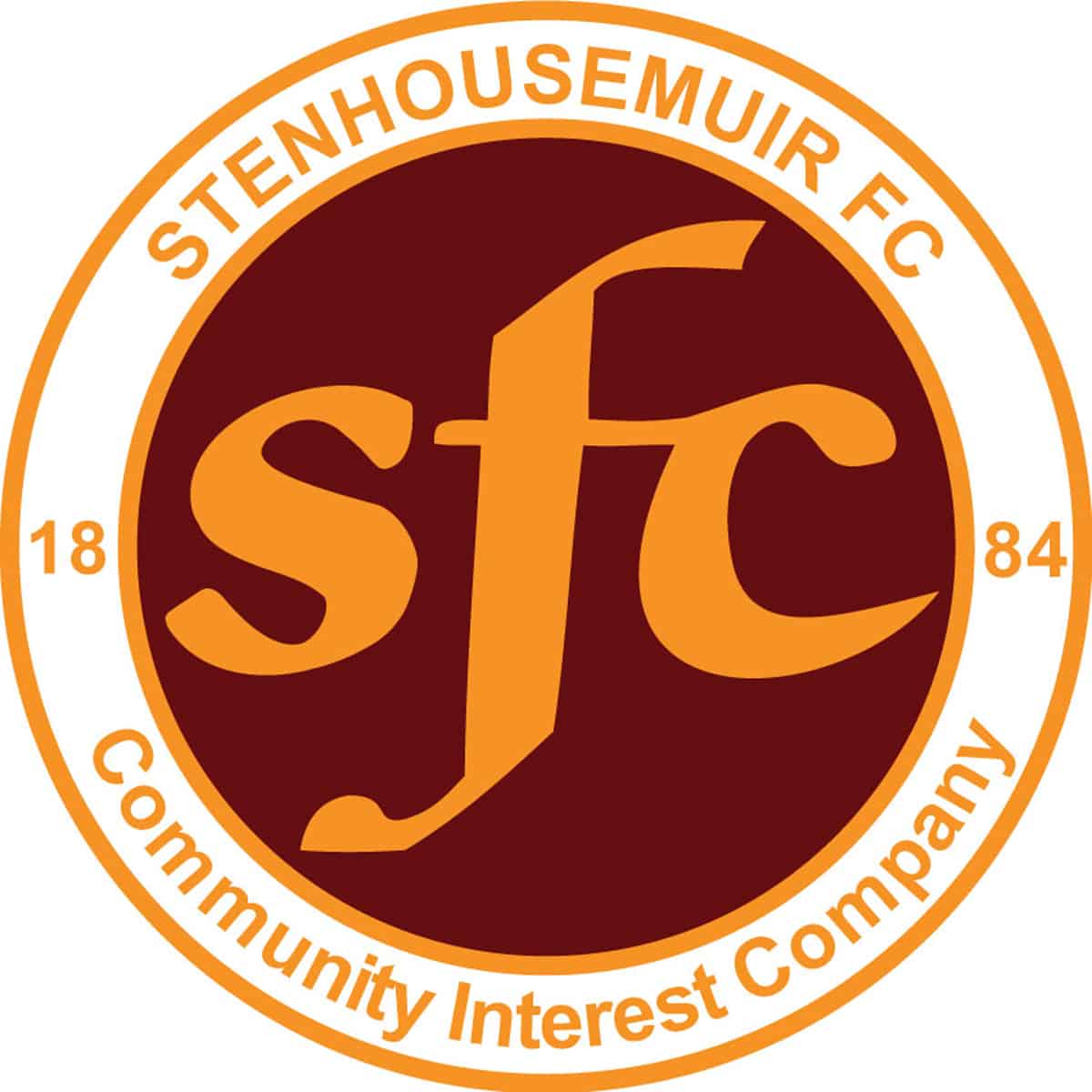 Friendly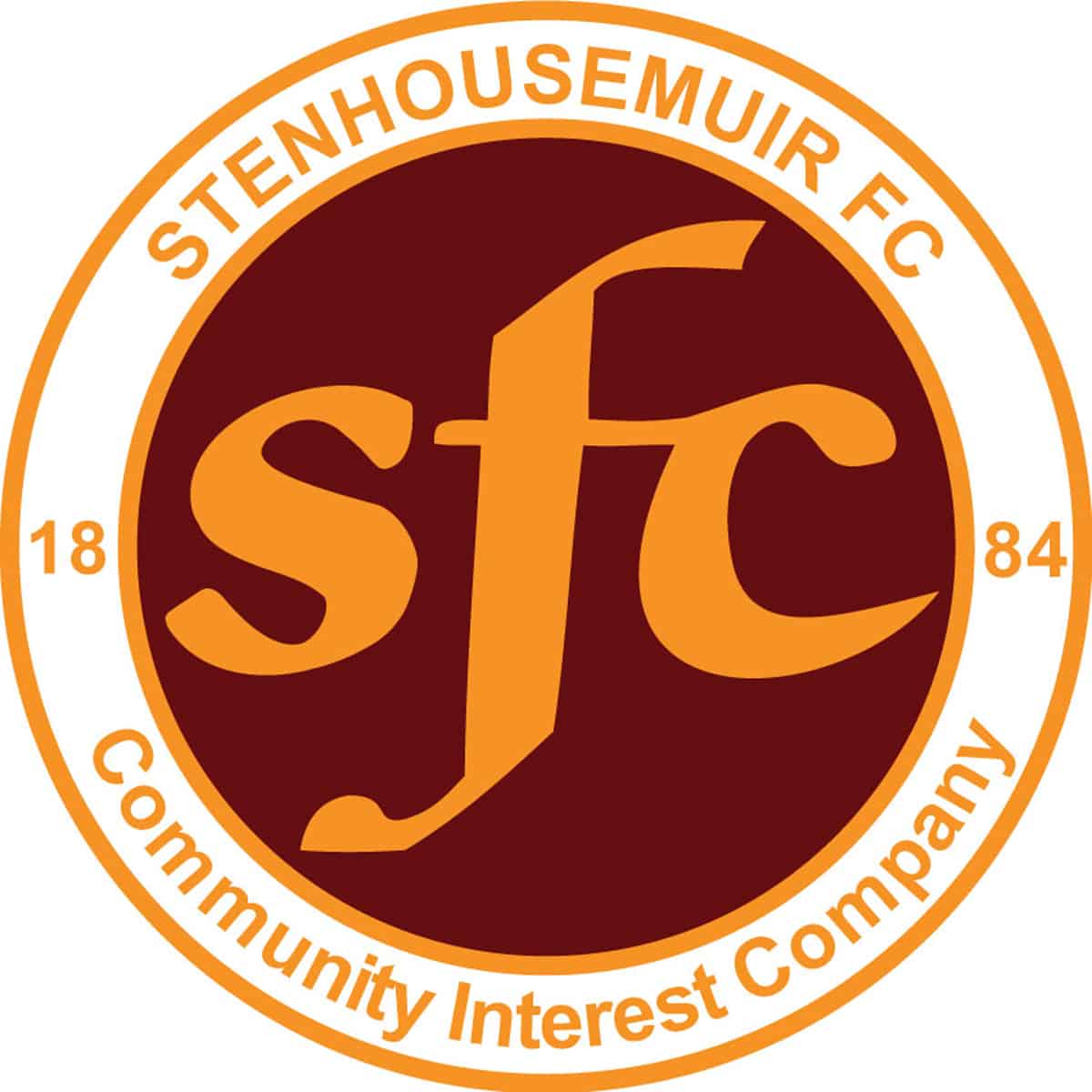 Friendly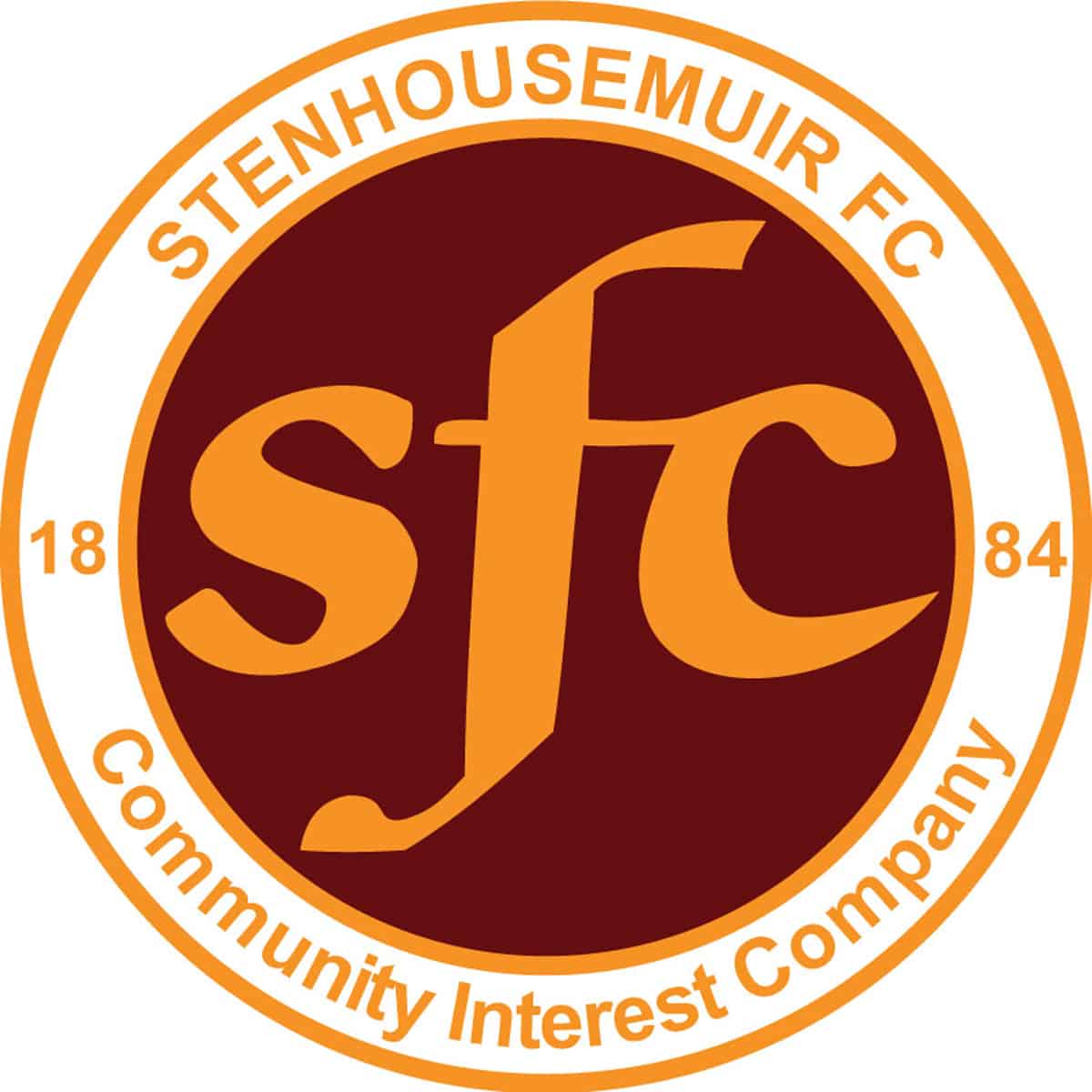 Friendly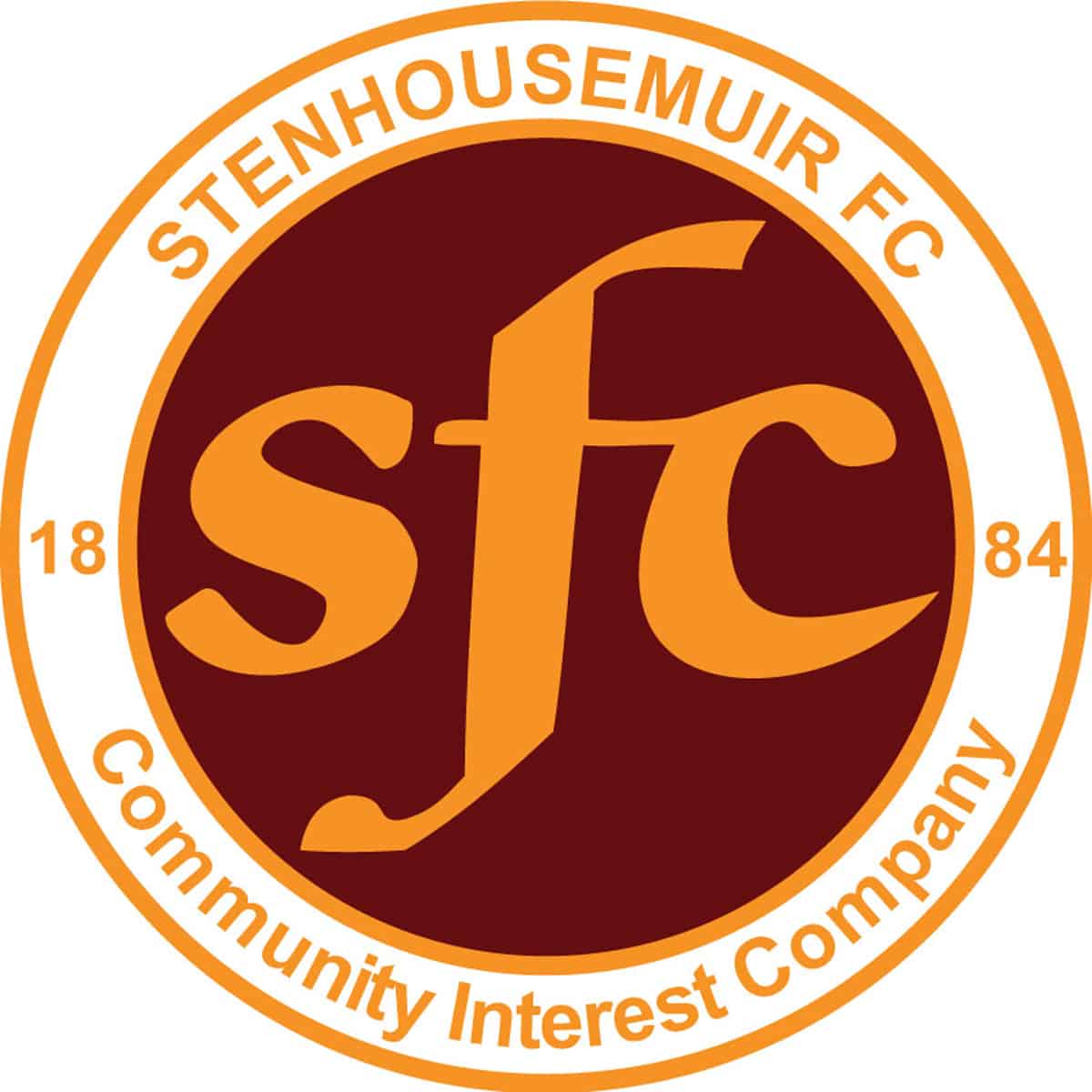 Friendly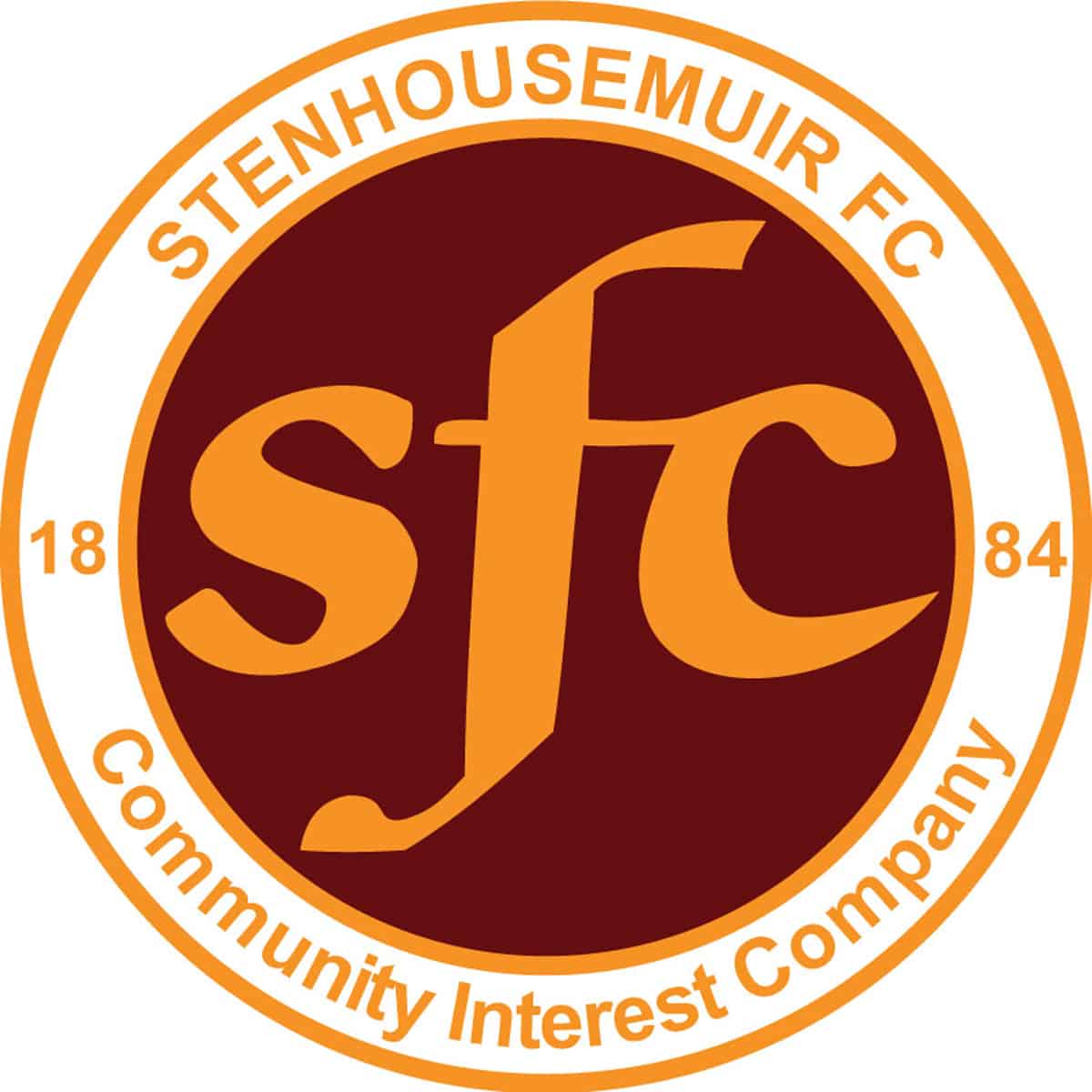 SPFL Ladbrokes League 1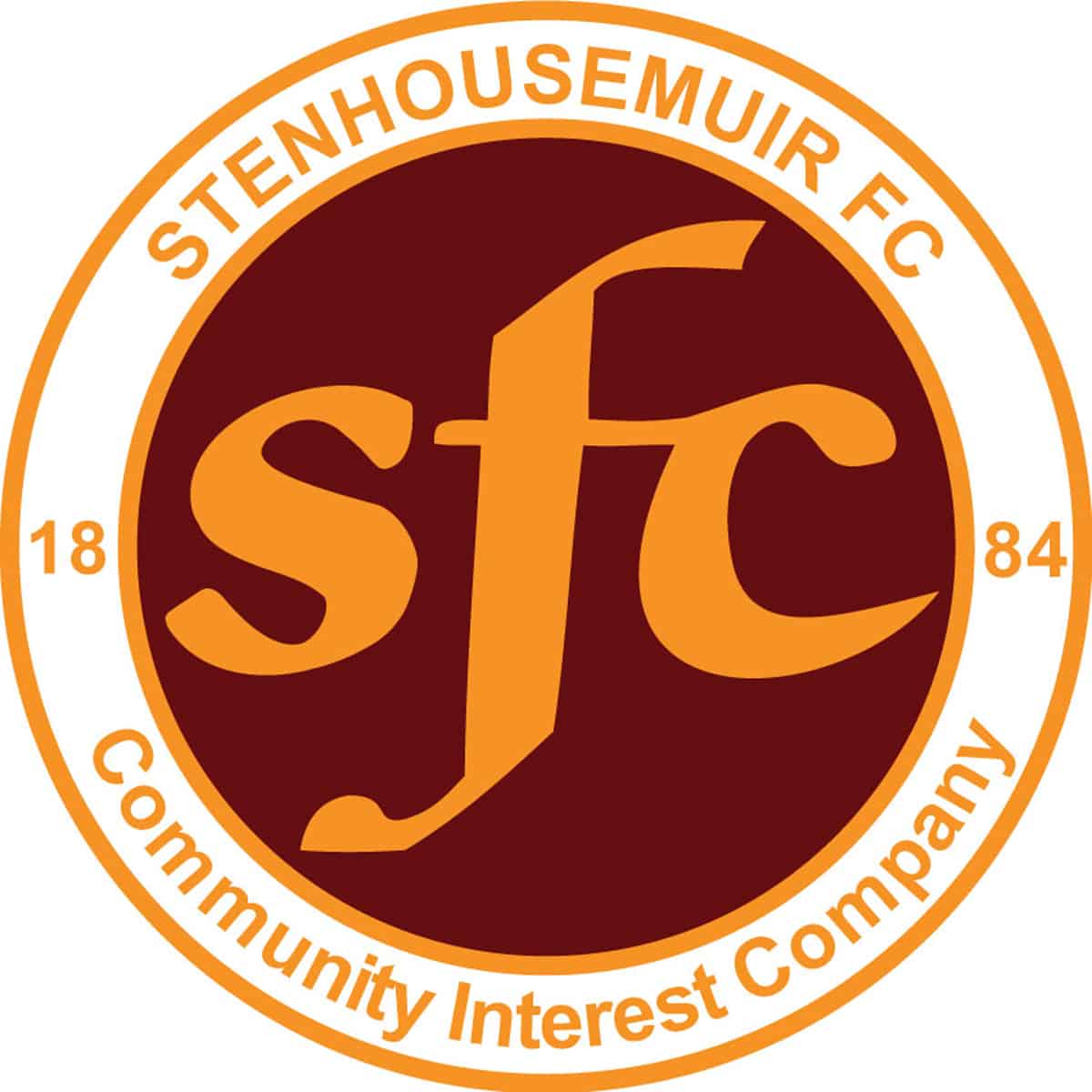 SPFL Ladbrokes League 1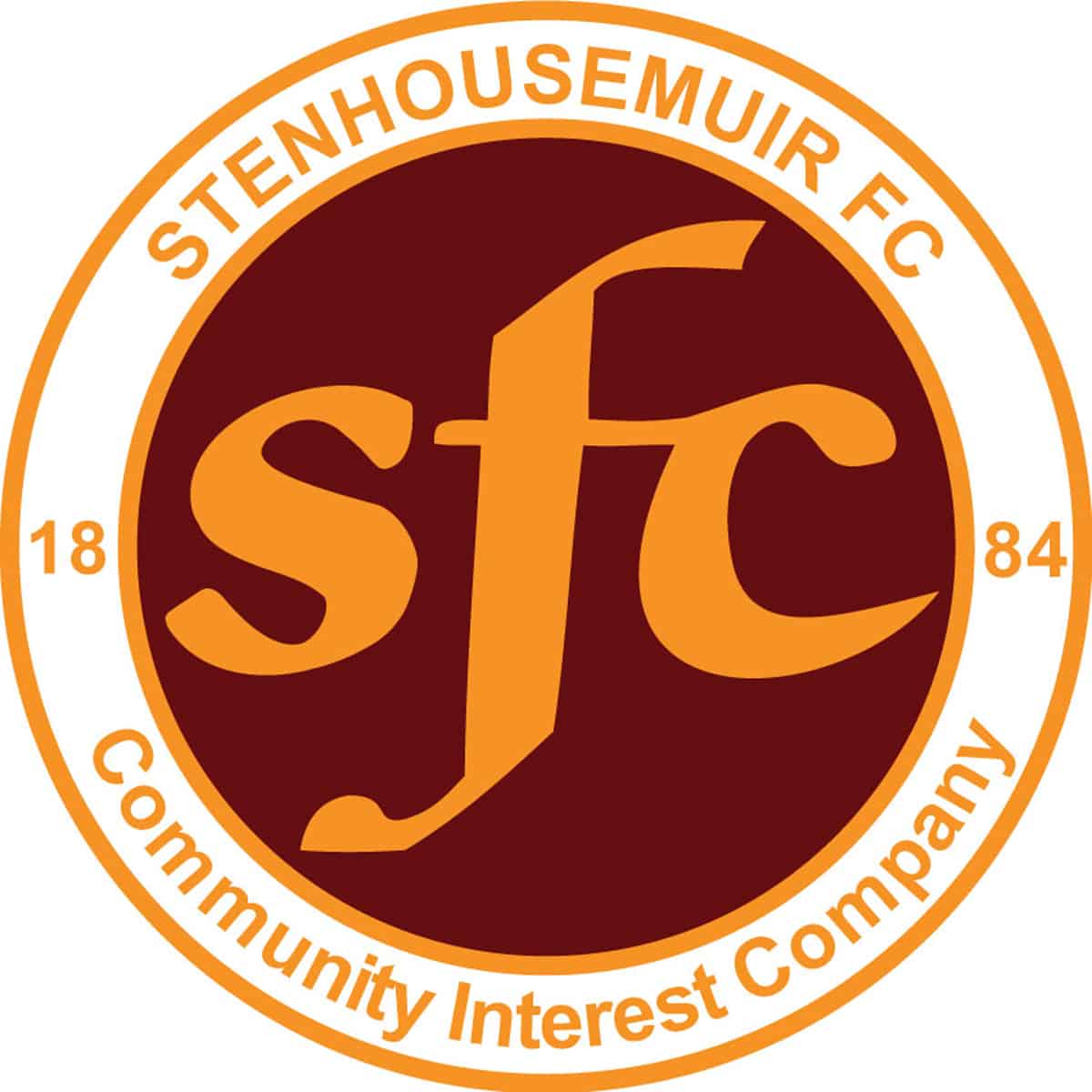 SPFL Ladbrokes League 1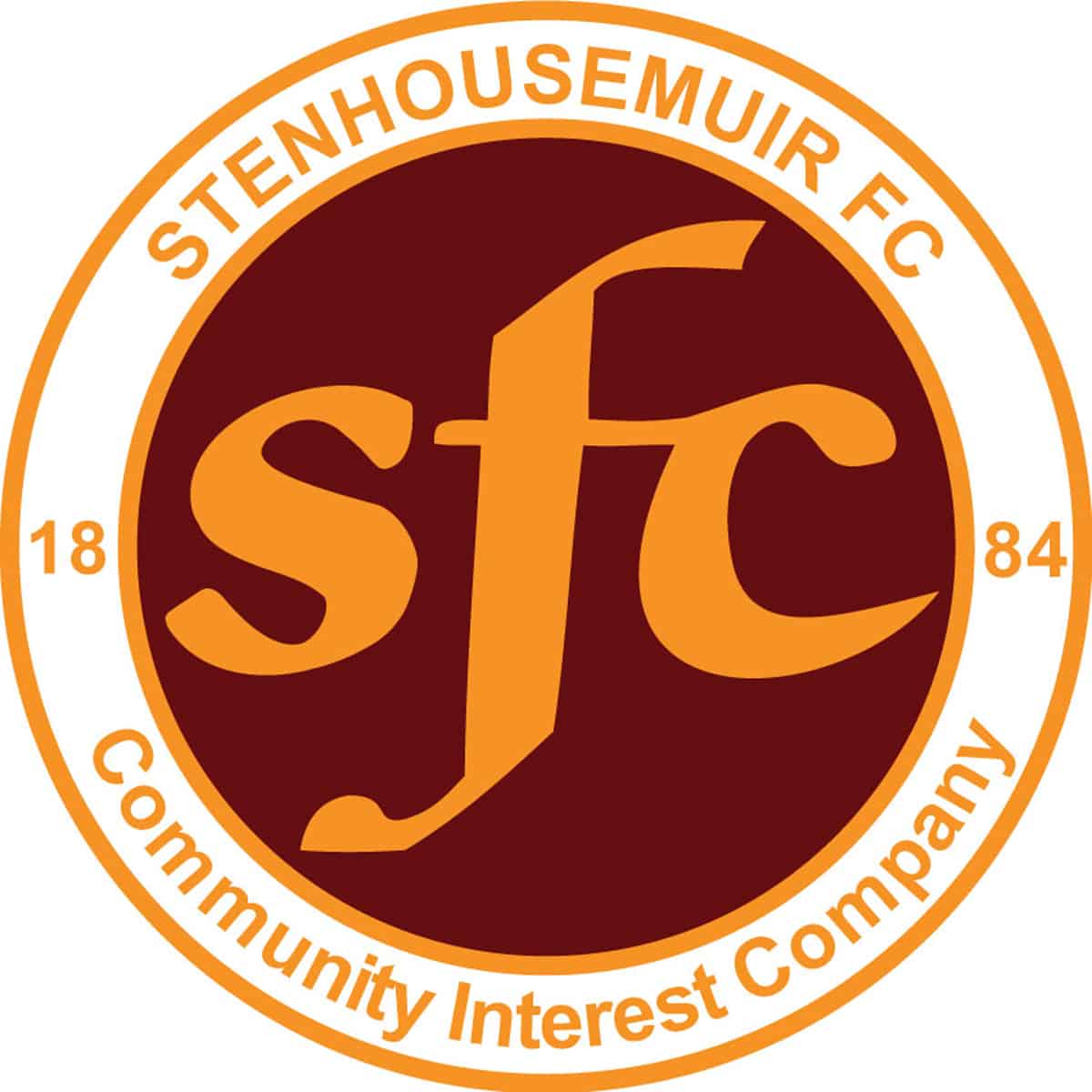 SPFL Ladbrokes League 1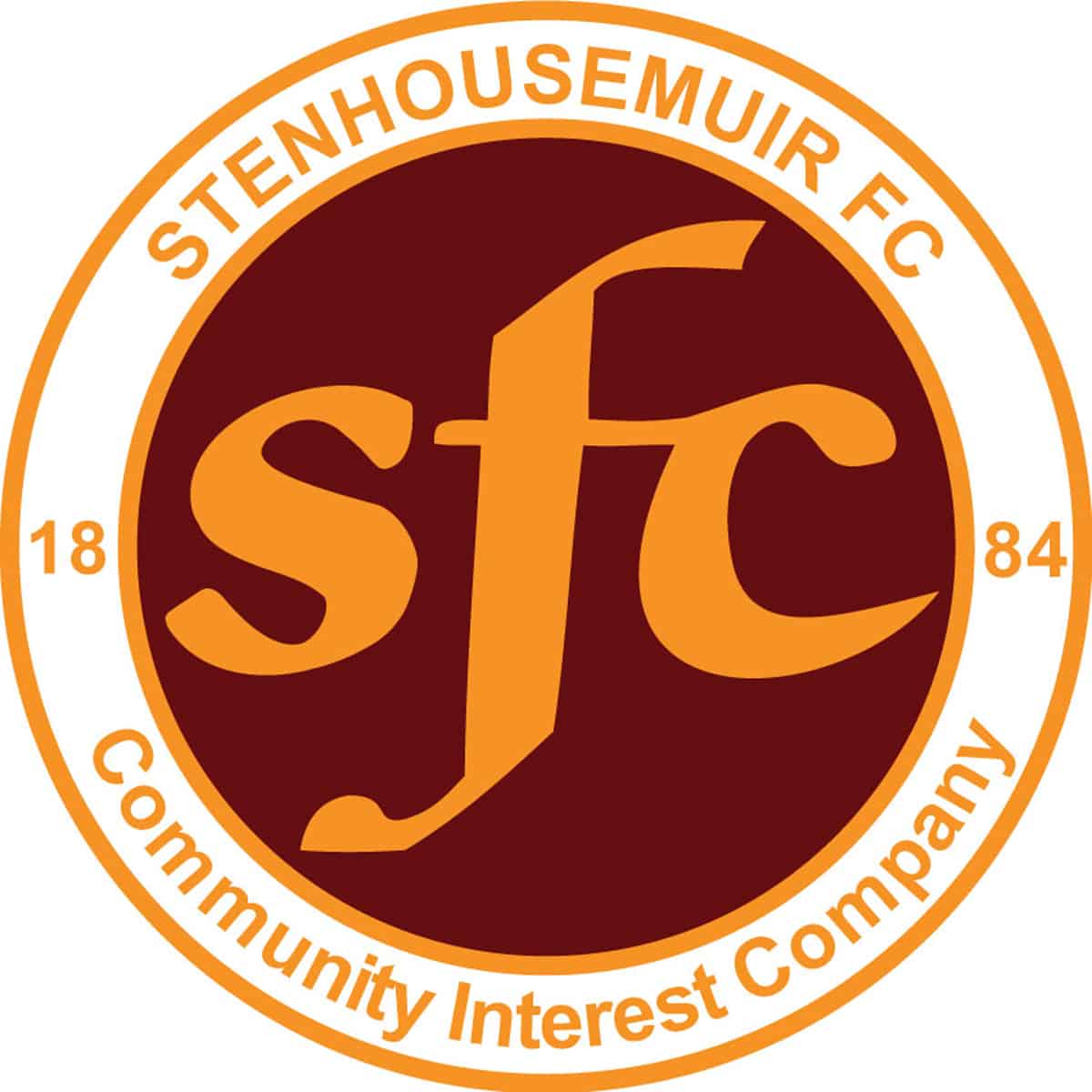 SPFL Ladbrokes League 1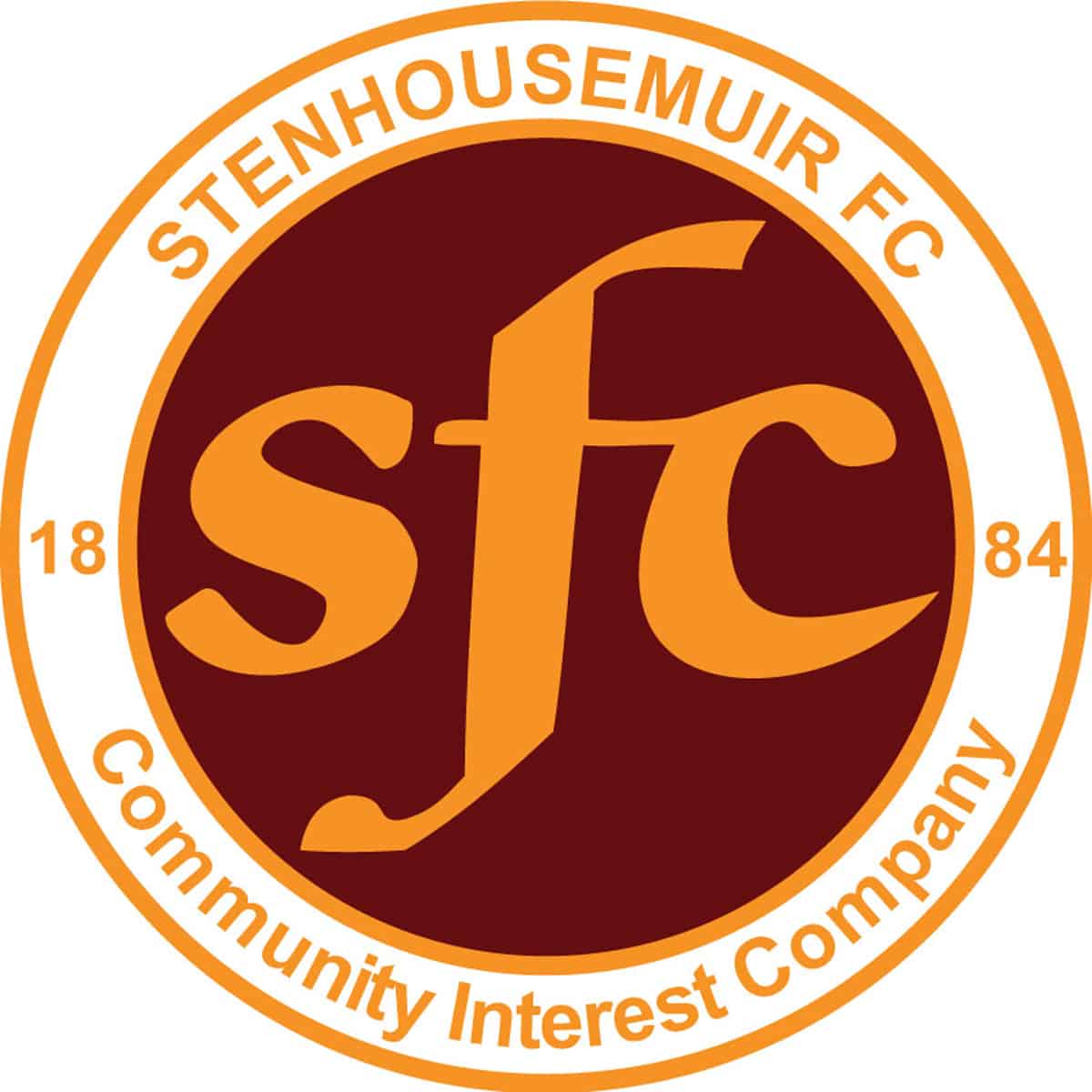 SPFL Ladbrokes League 1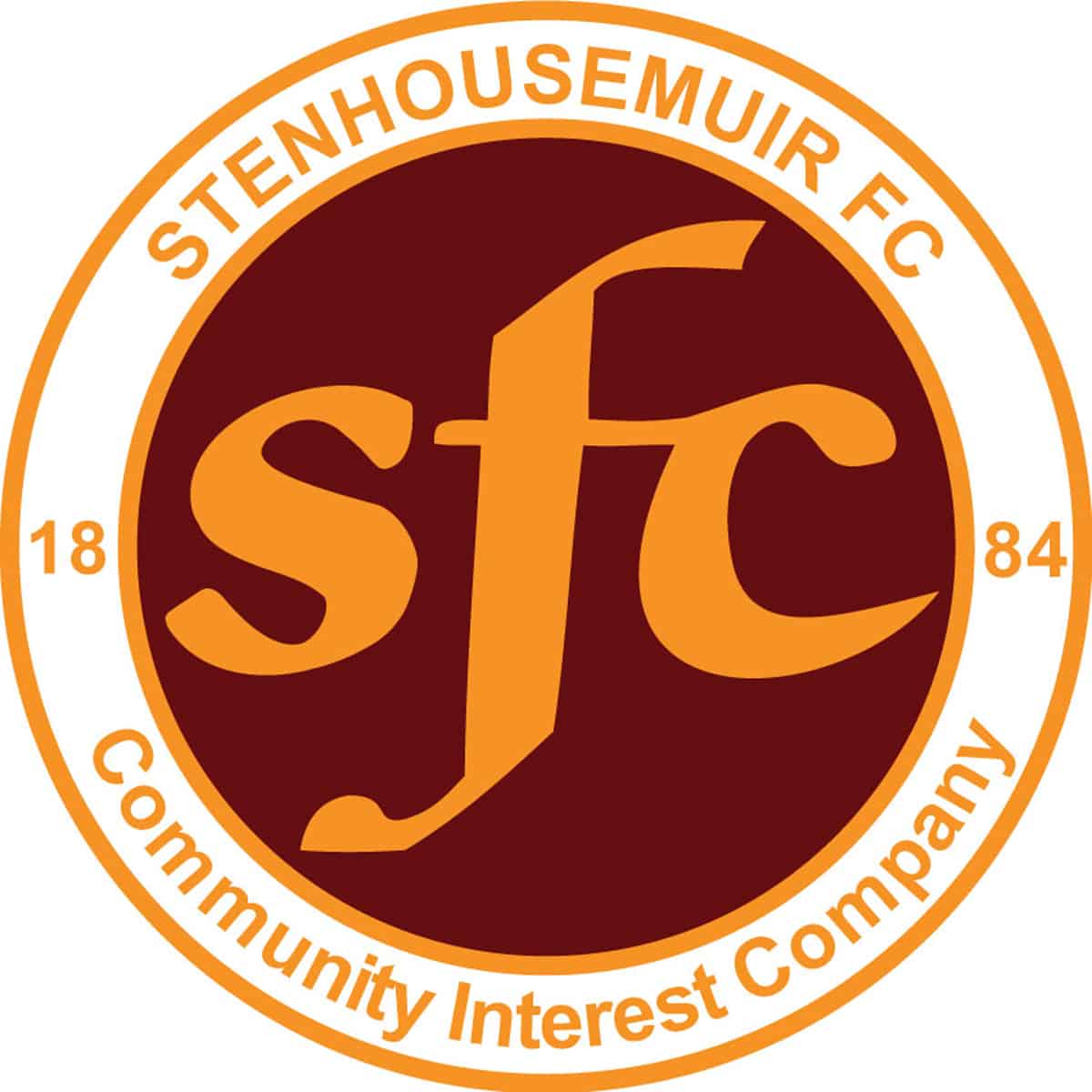 SPFL Ladbrokes League 1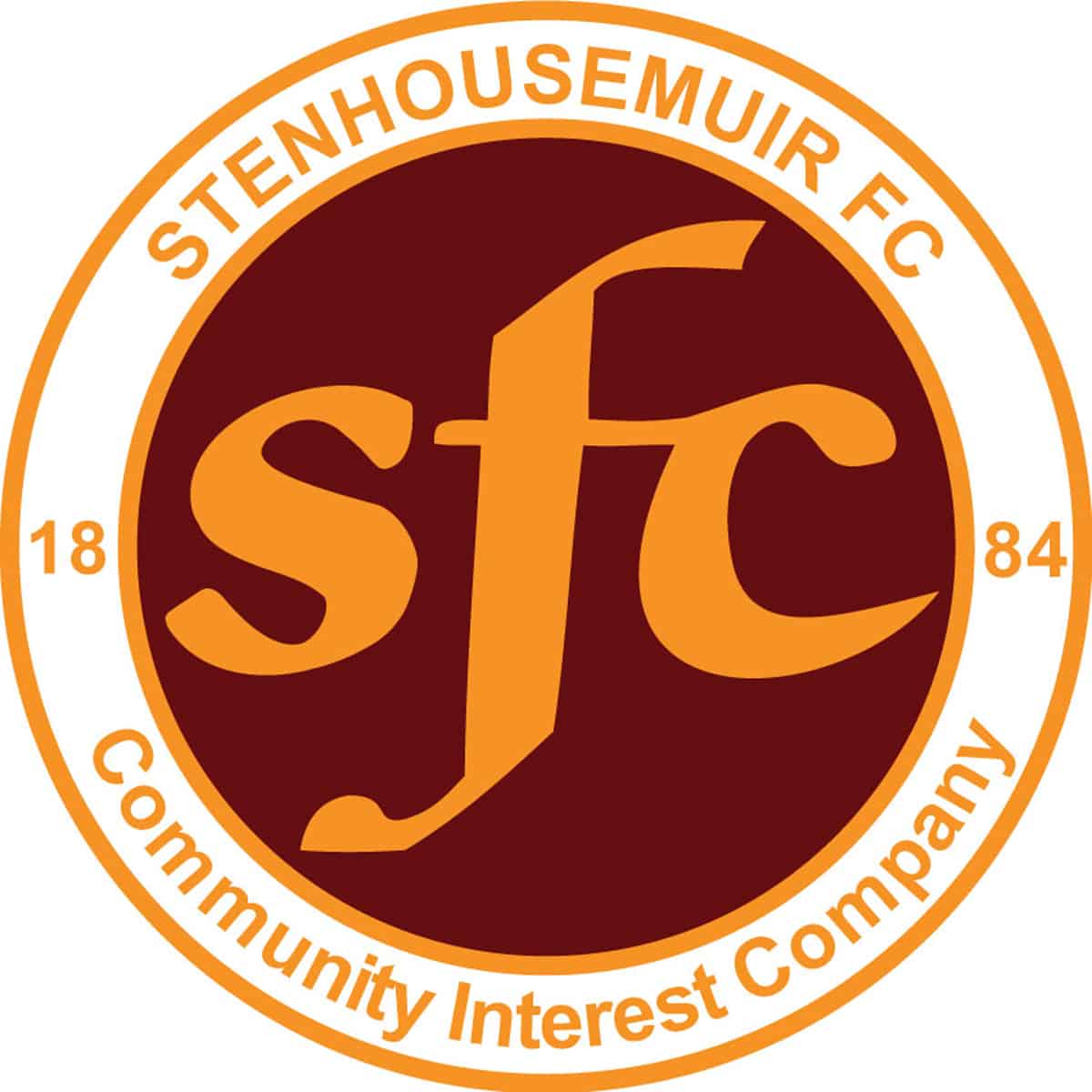 SPFL Ladbrokes League 1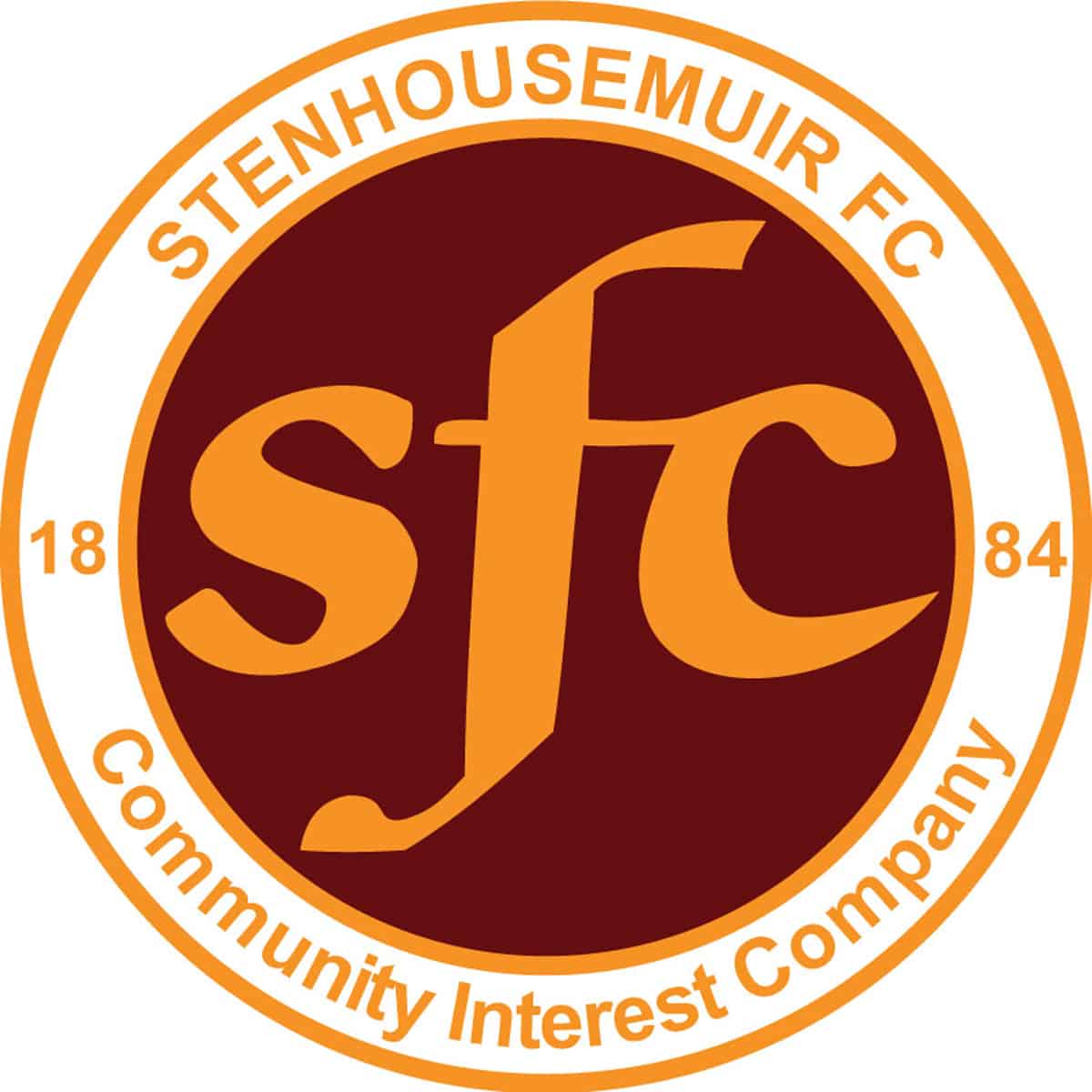 SPFL Ladbrokes League 1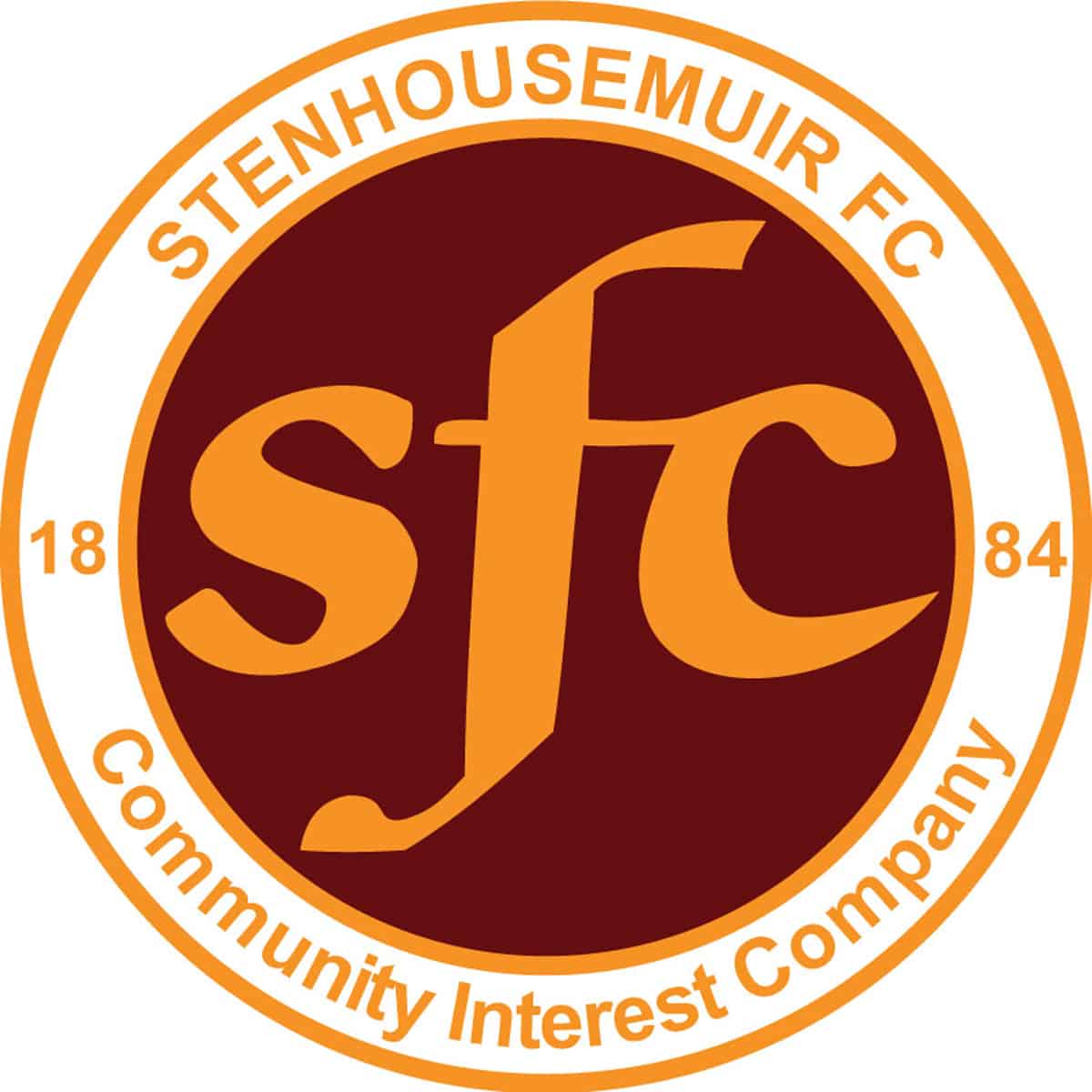 SPFL Ladbrokes League 1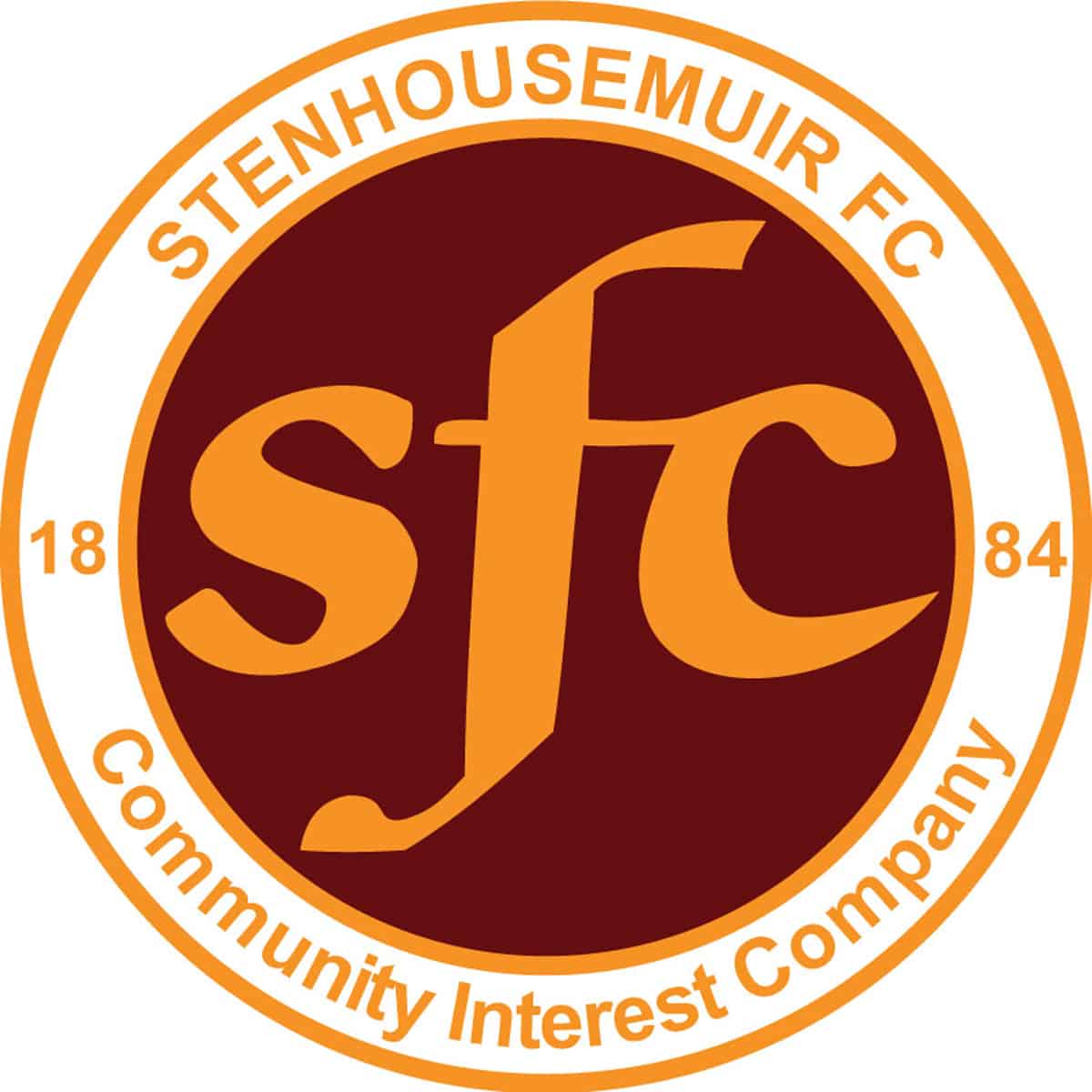 SPFL Ladbrokes League 1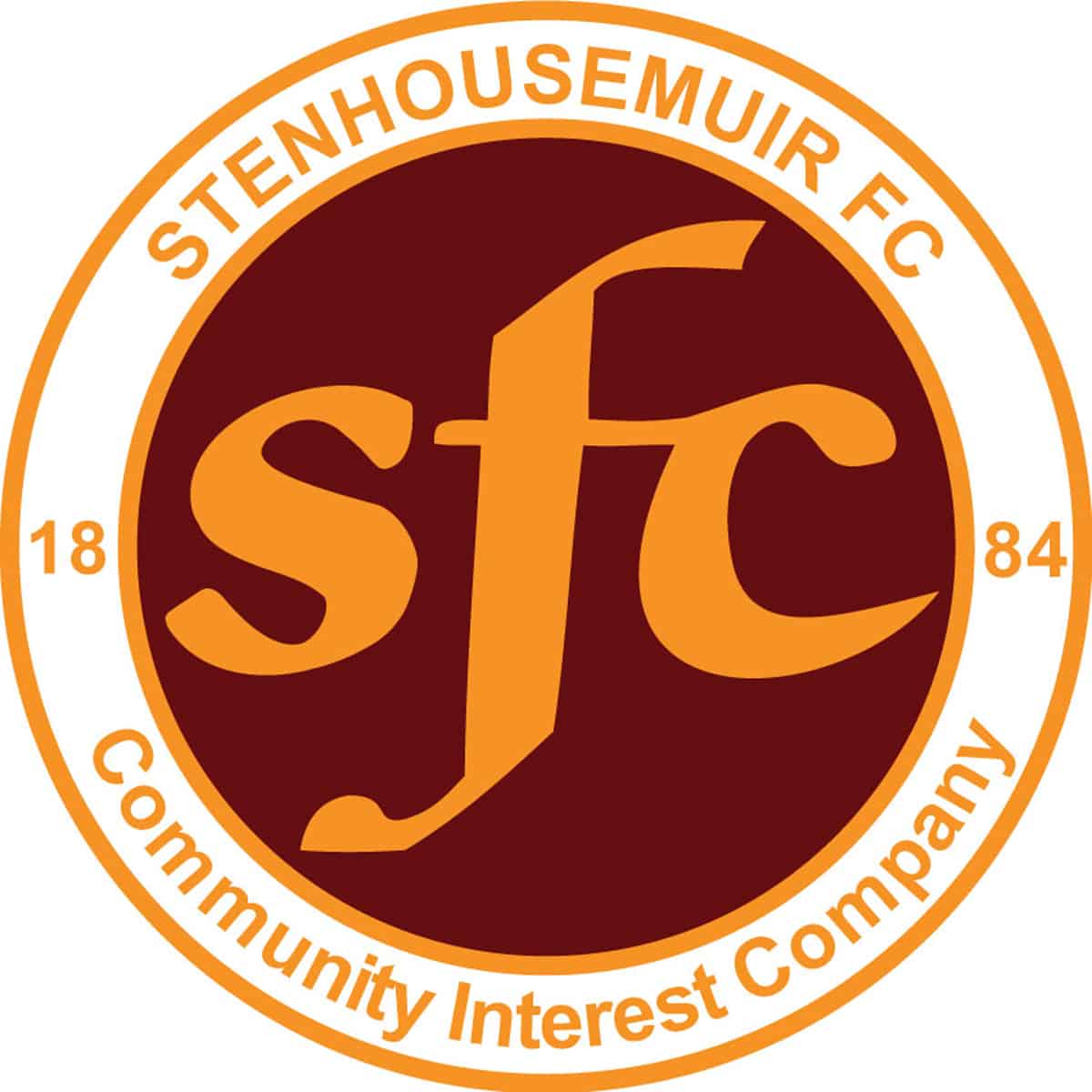 SPFL Ladbrokes League 1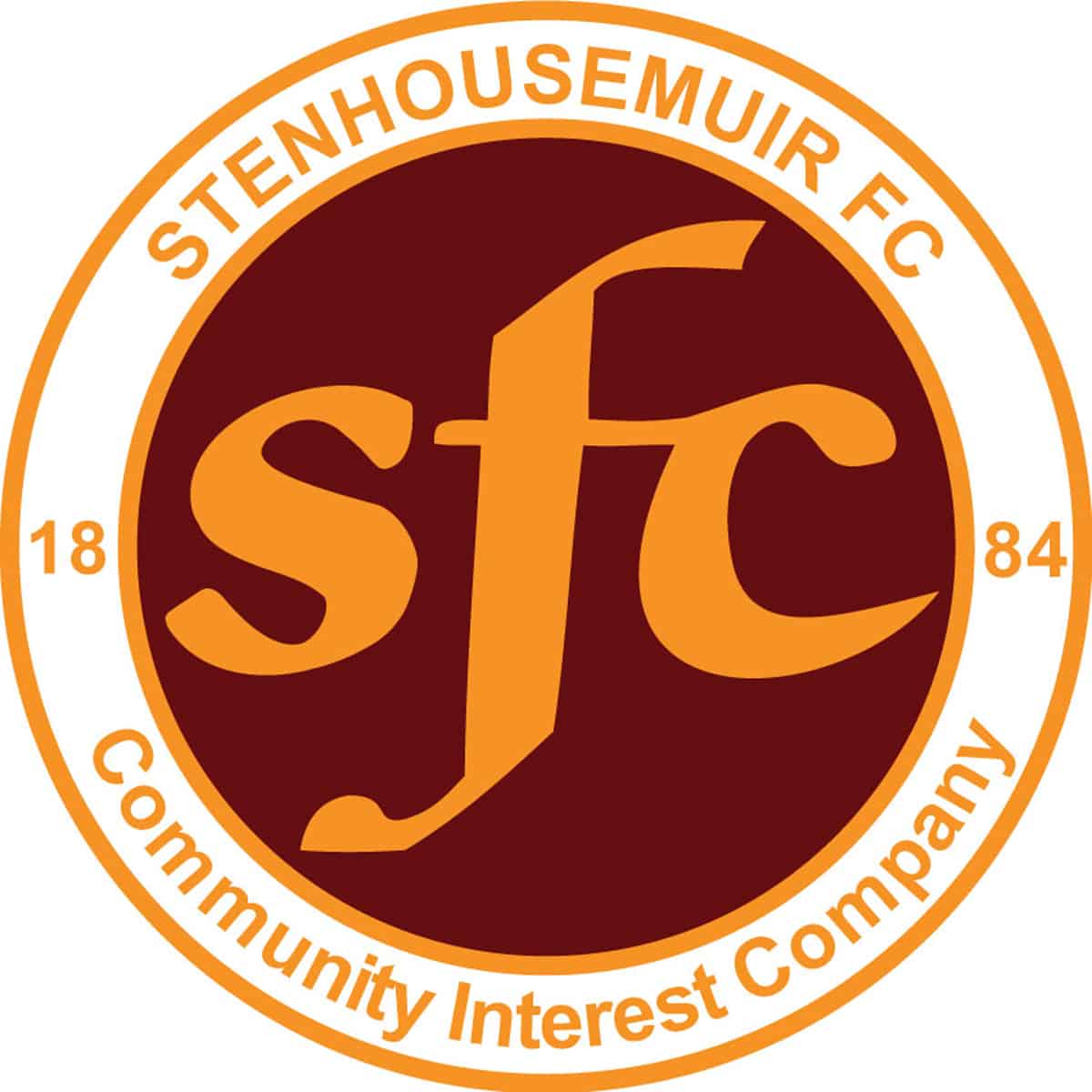 SPFL Ladbrokes League 1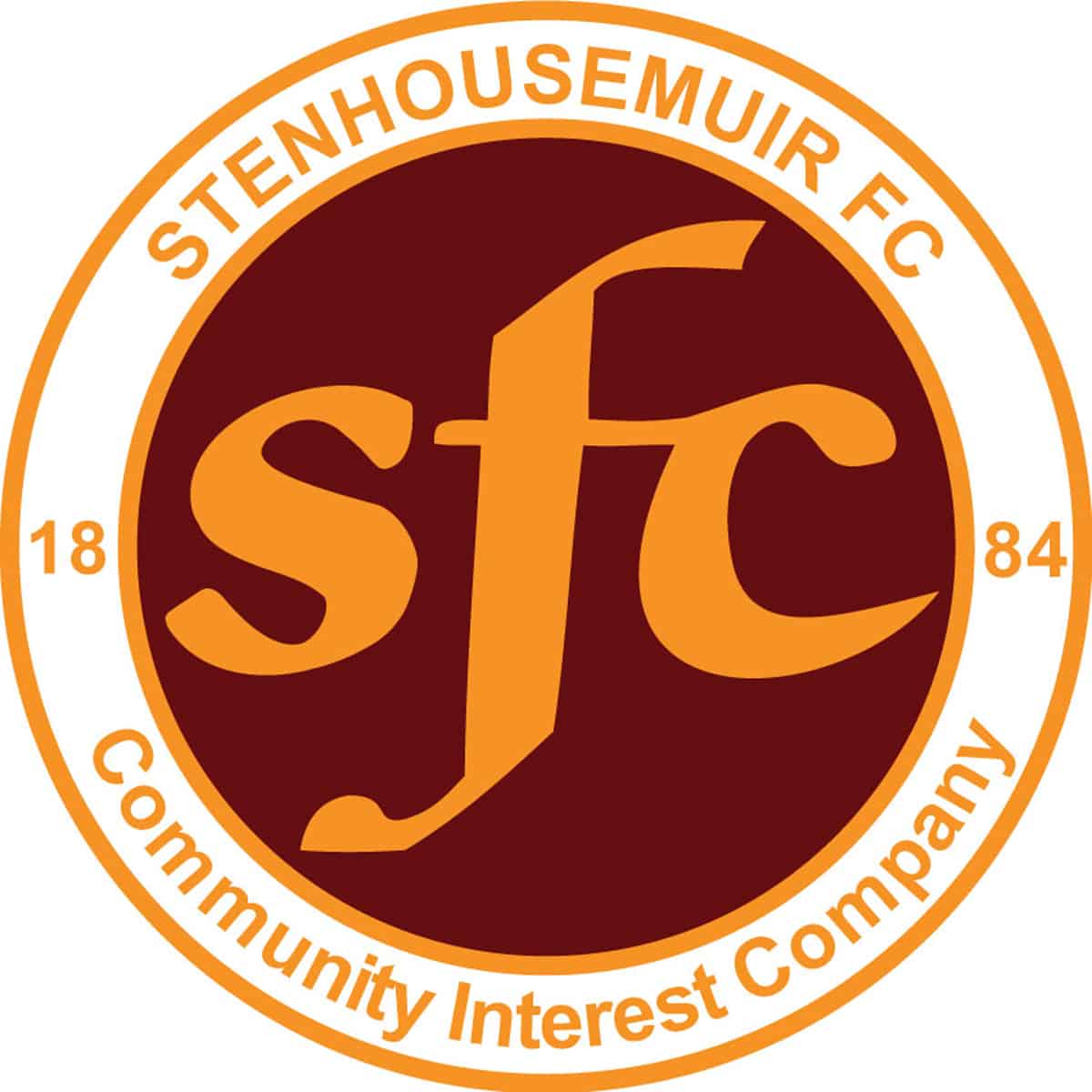 SPFL Ladbrokes League 1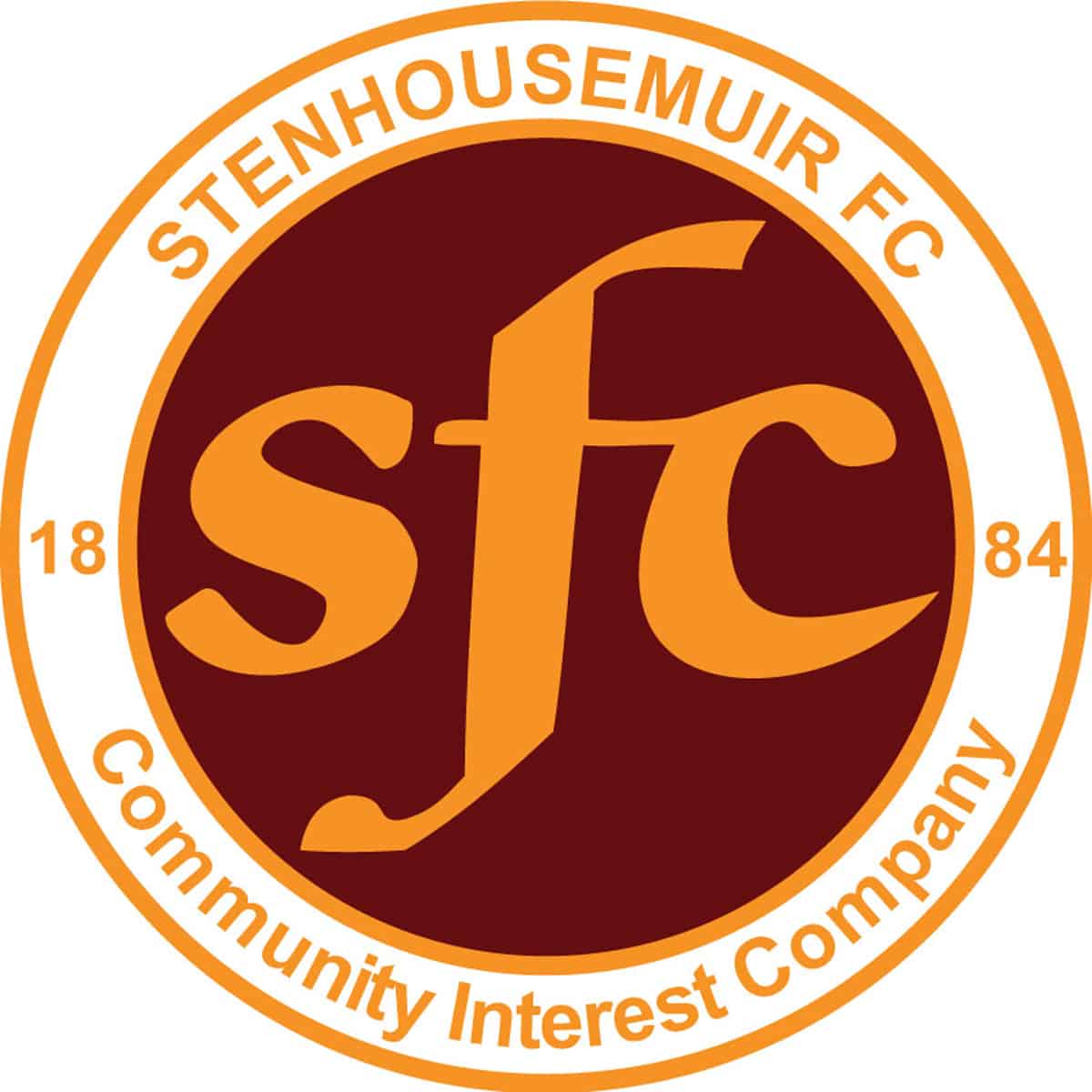 SPFL Ladbrokes League 1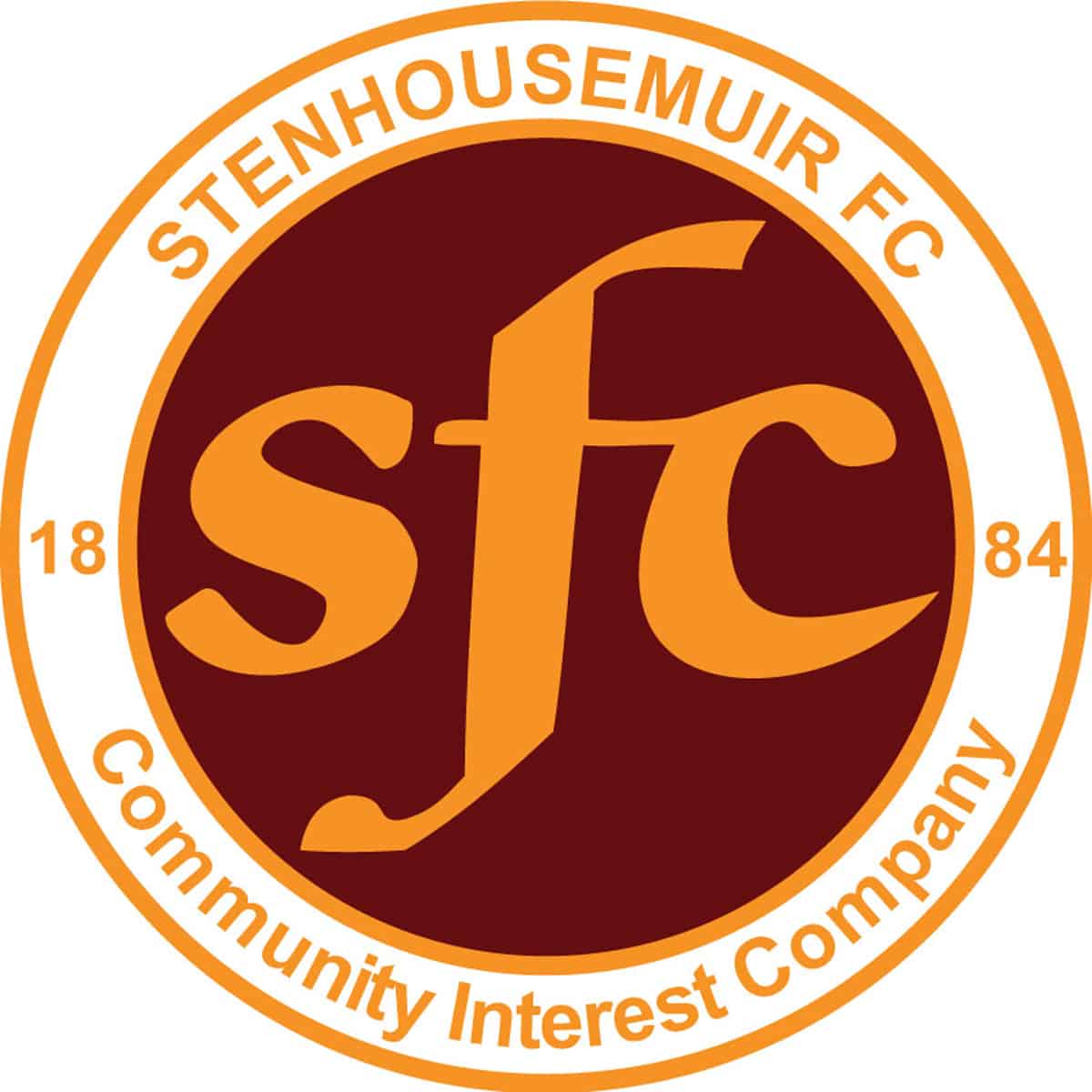 SPFL Ladbrokes League 1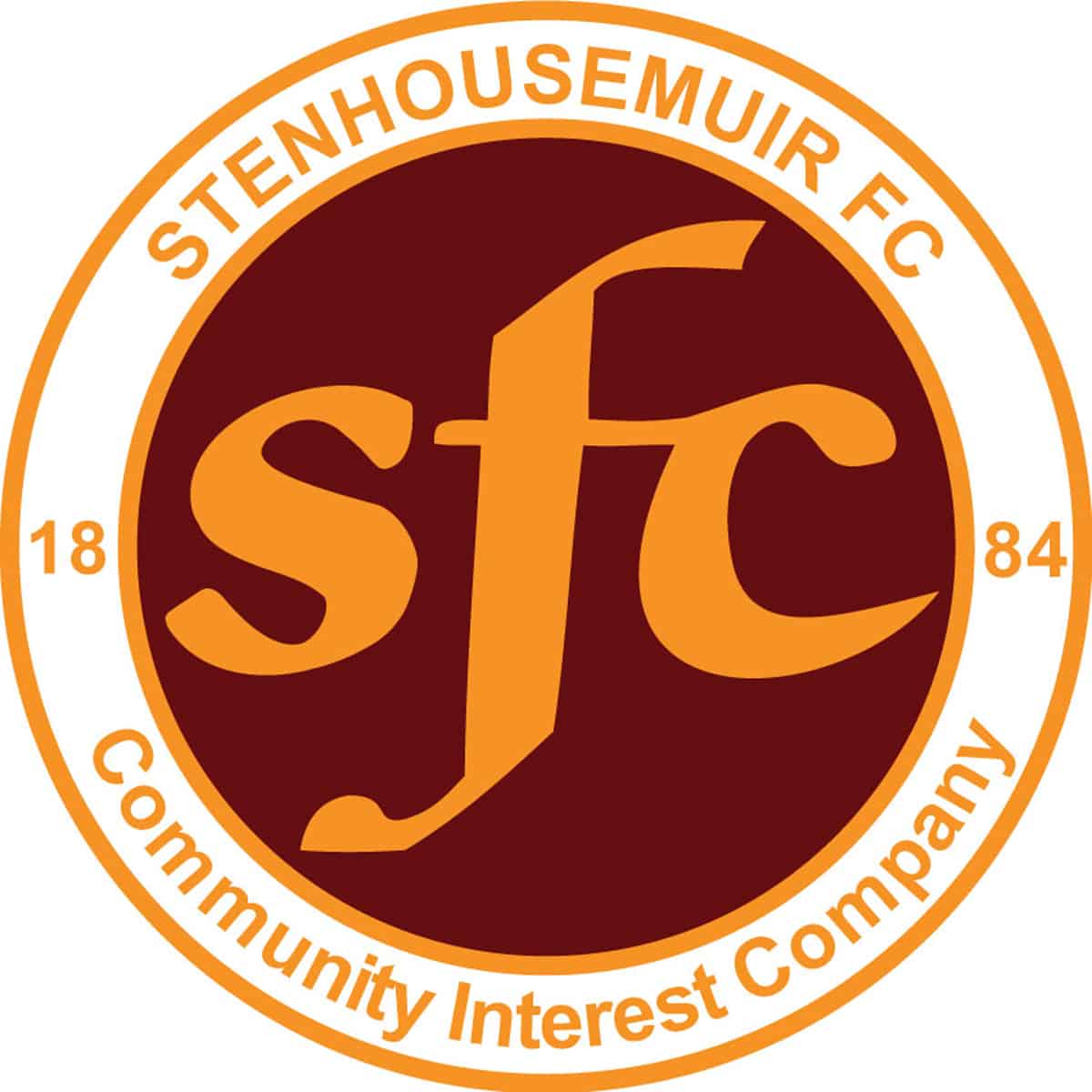 SPFL Ladbrokes League 1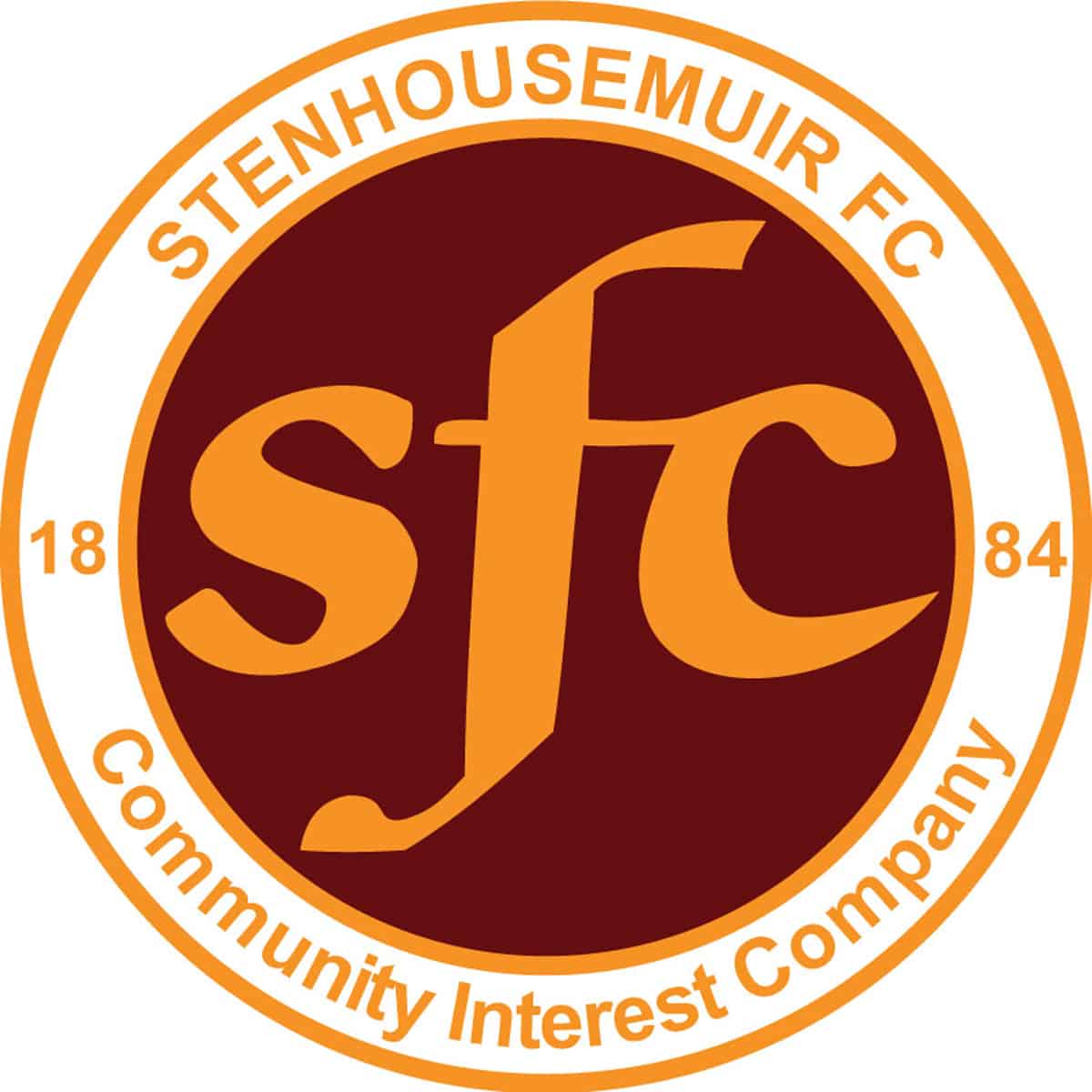 Scottish Gas Men's Scottish Cup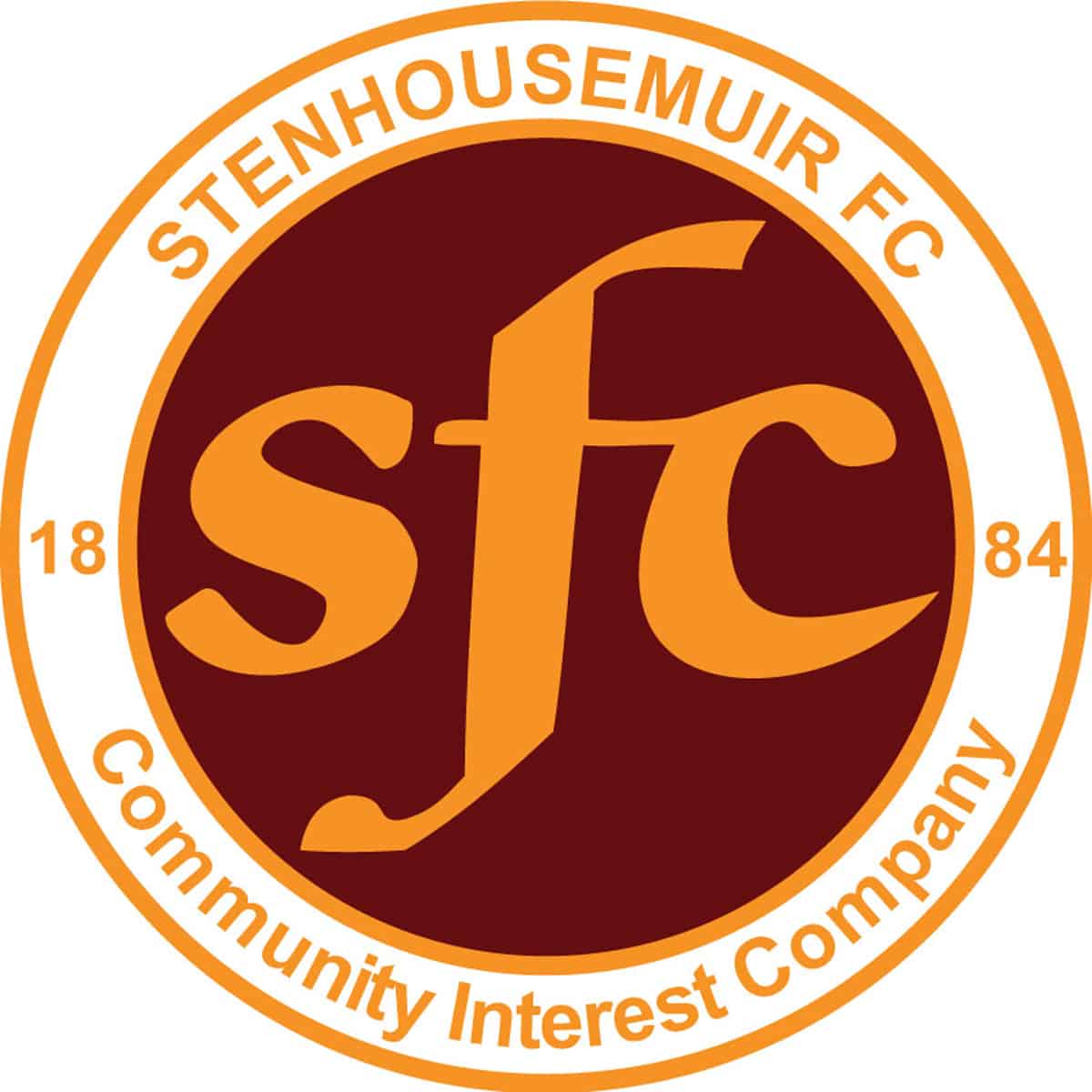 SPFL Ladbrokes League 1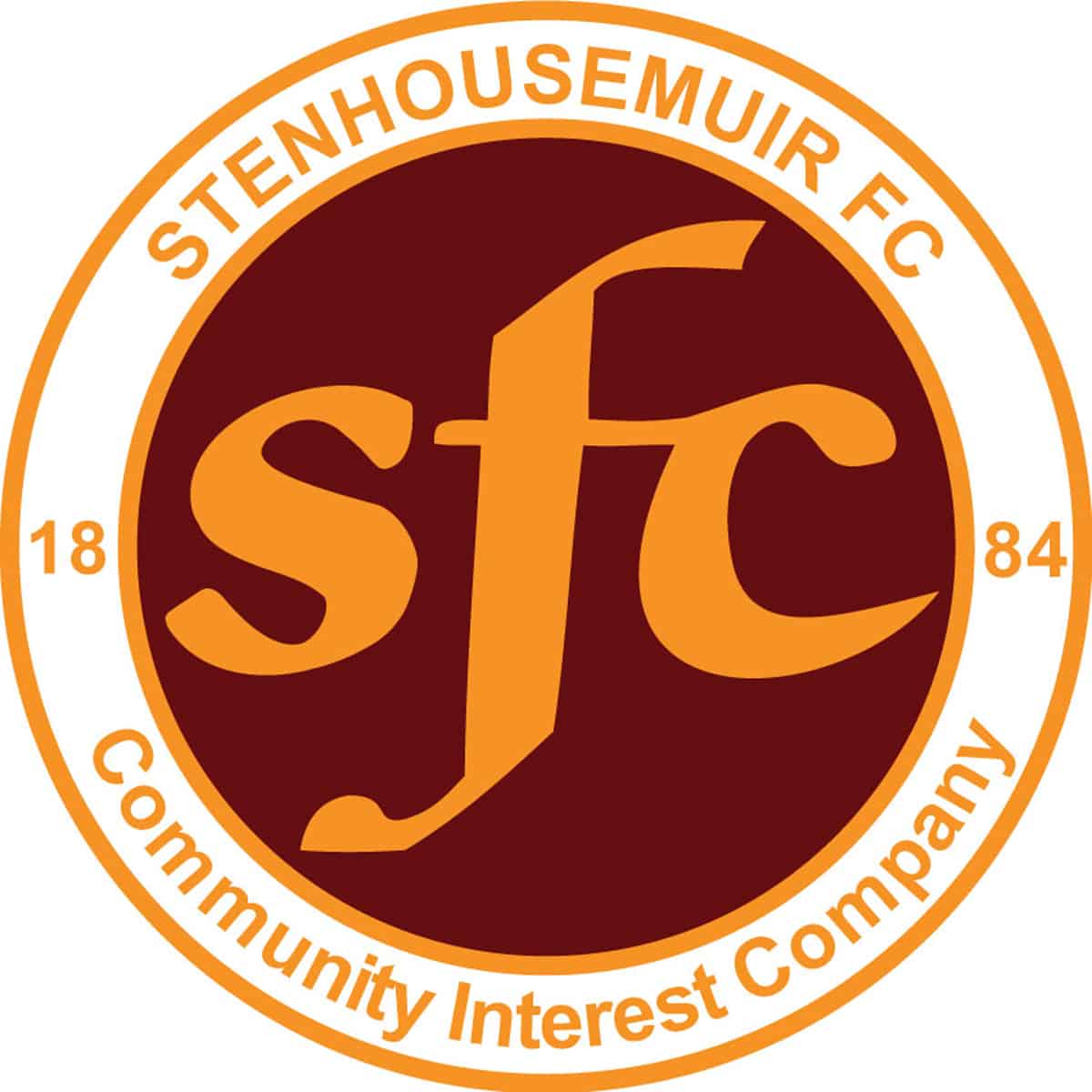 SPFL Ladbrokes League 1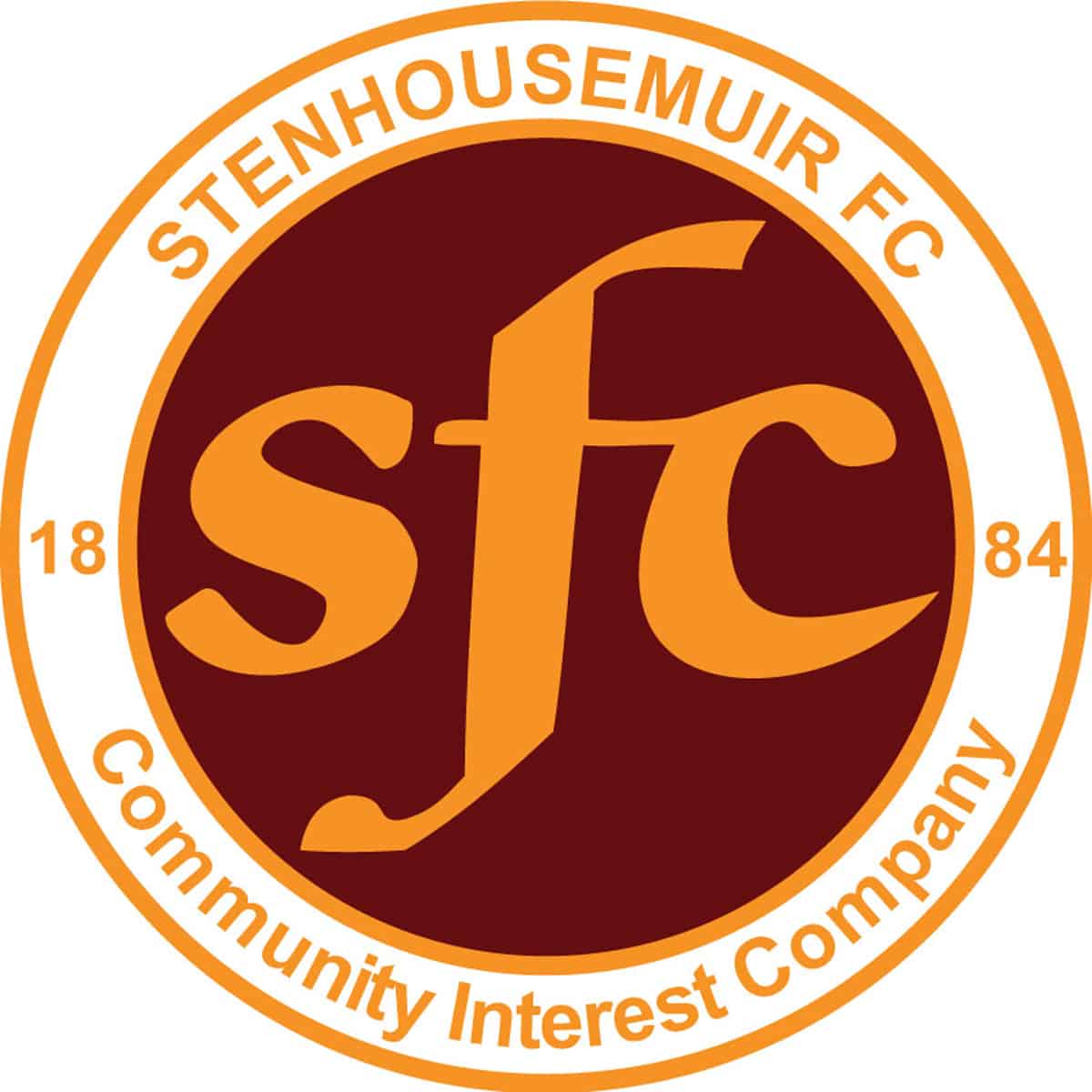 Scottish Gas Men's Scottish Cup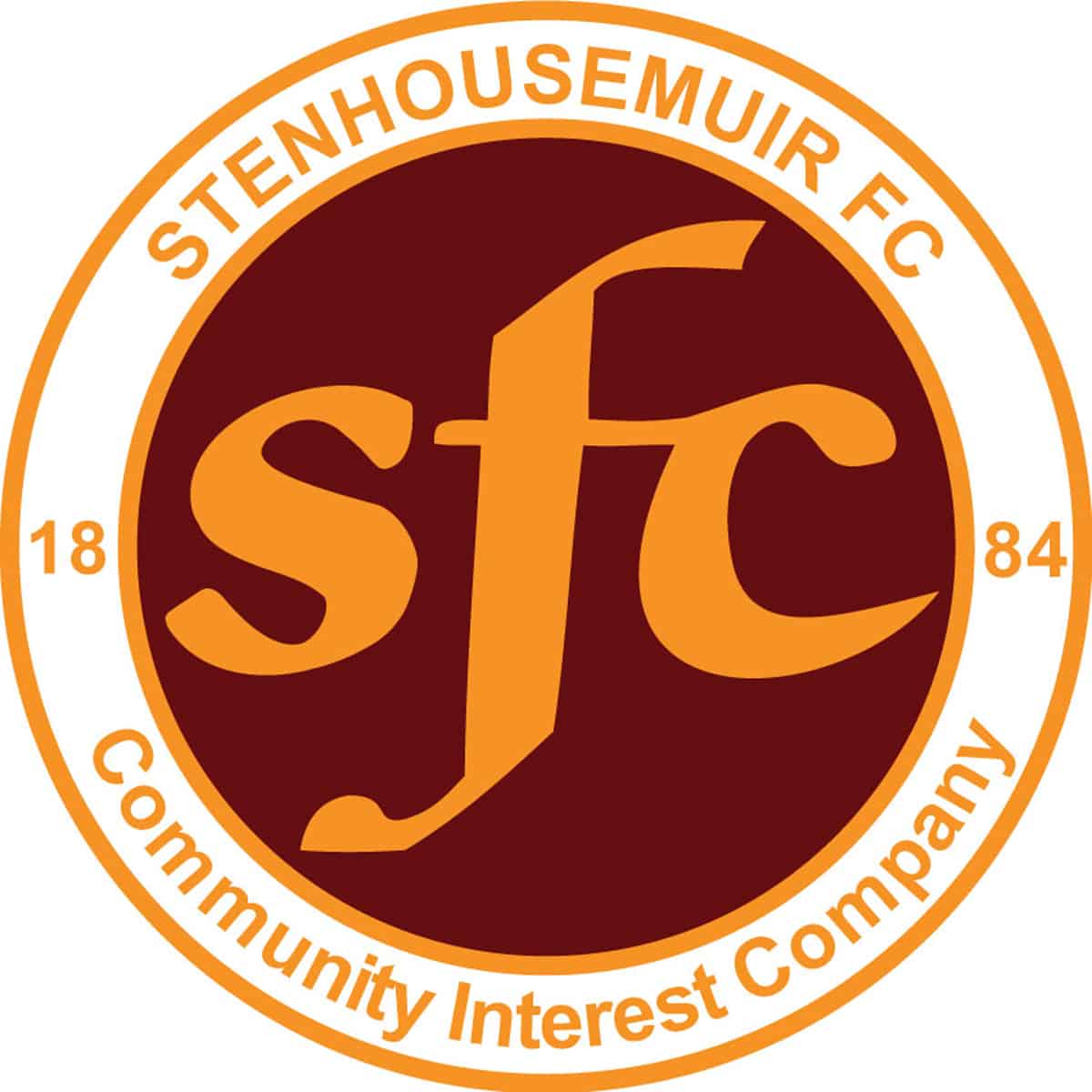 SPFL Ladbrokes League 1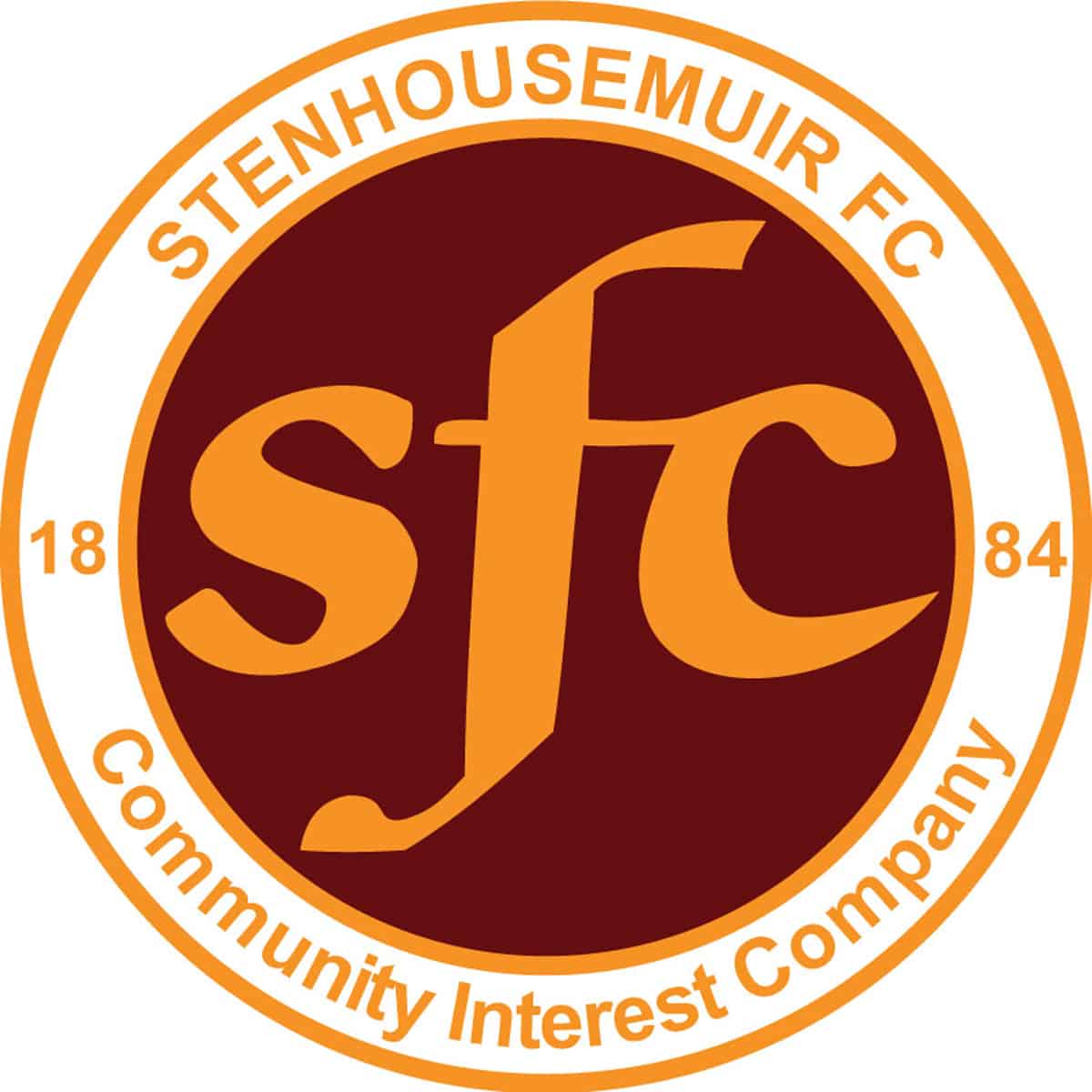 SPFL Ladbrokes League 1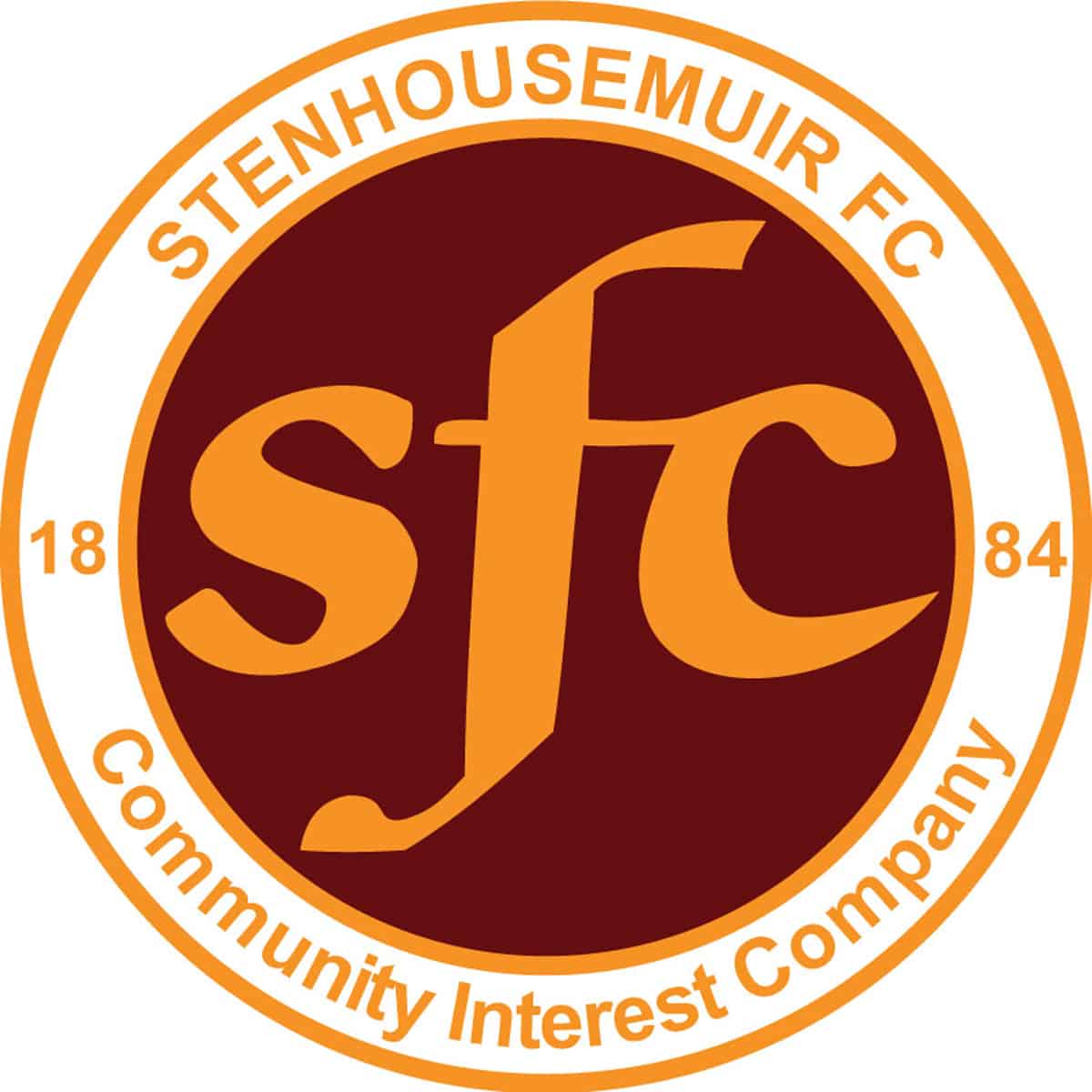 Scottish Gas Men's Scottish Cup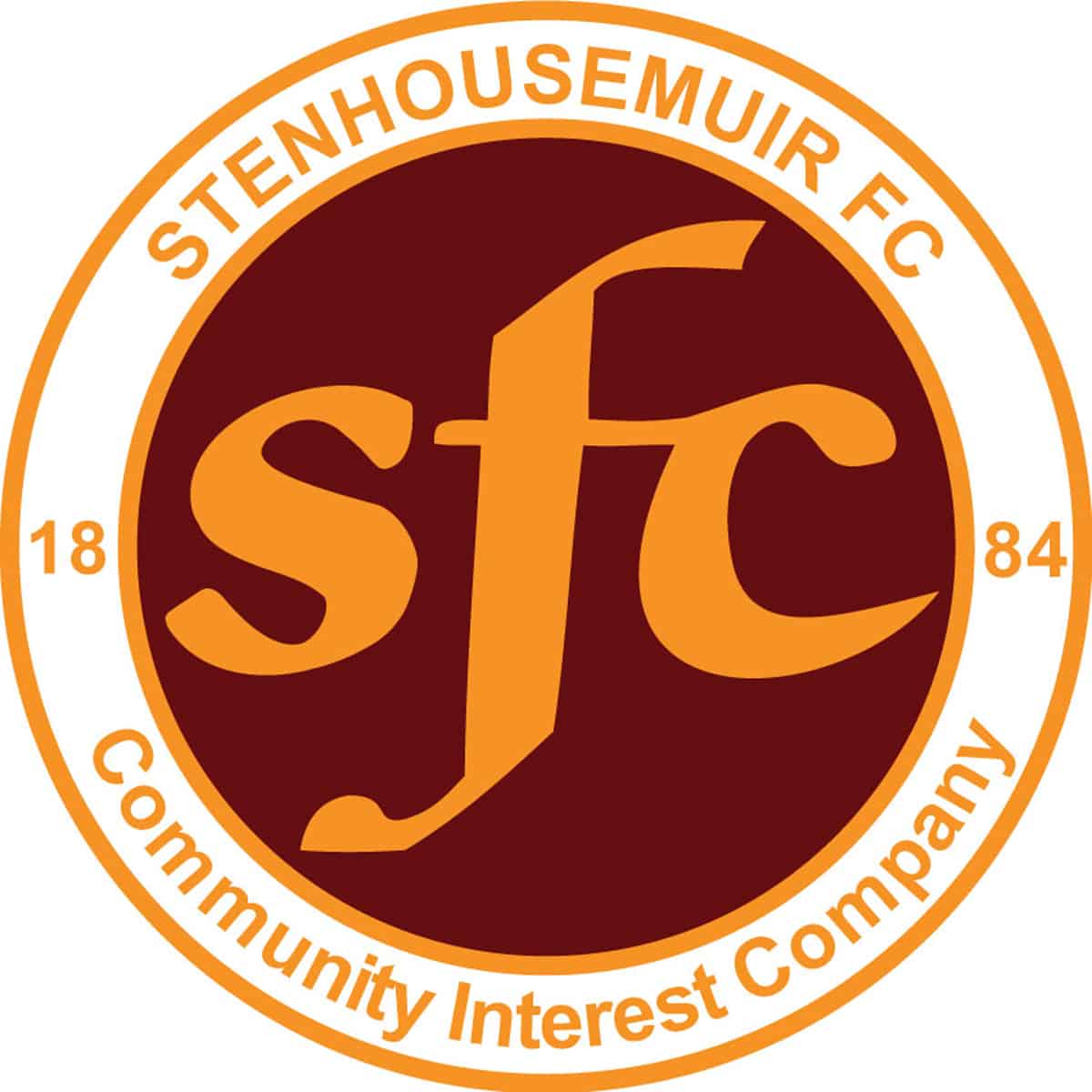 Scottish Gas Men's Scottish Cup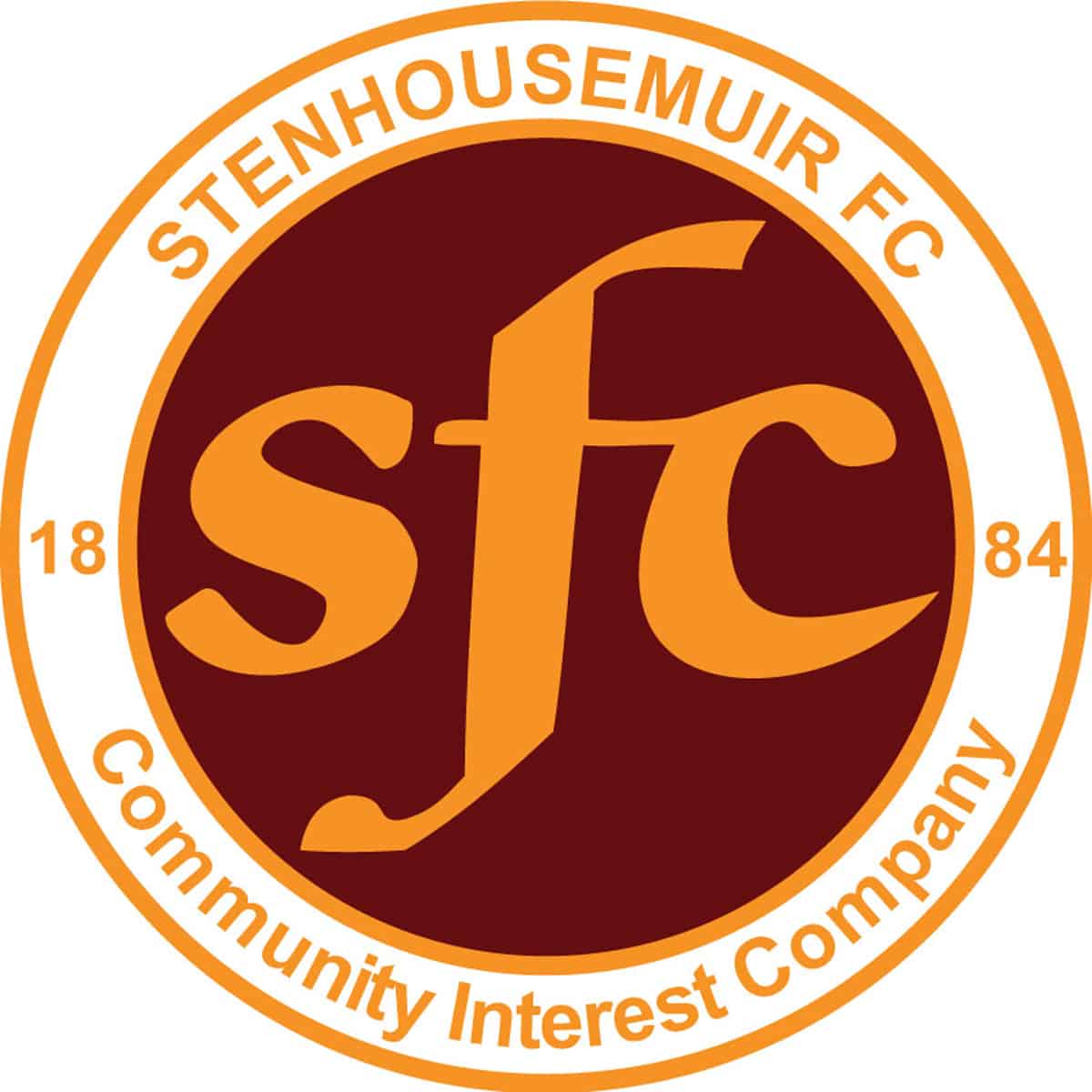 SPFL Ladbrokes League 1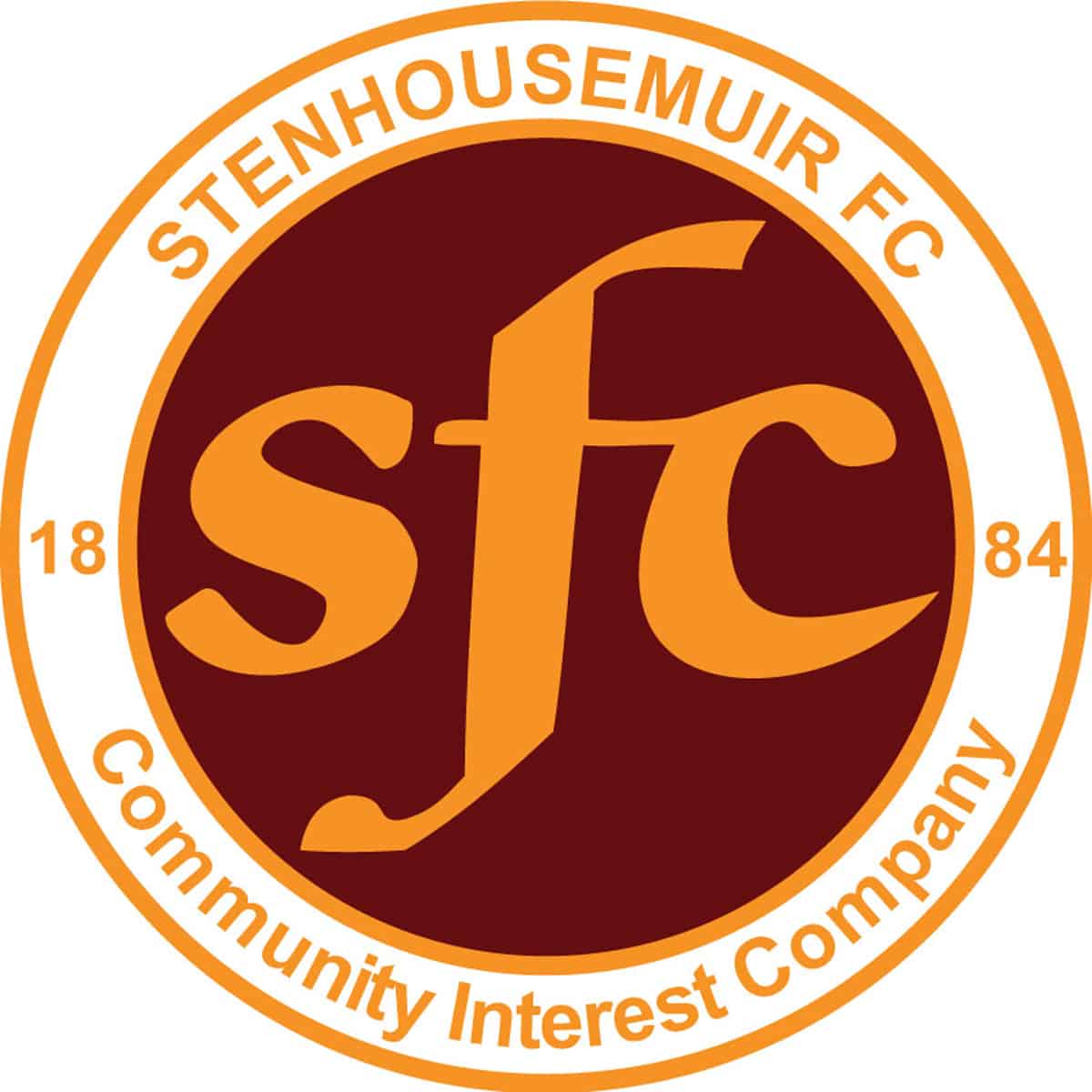 SPFL Ladbrokes League 1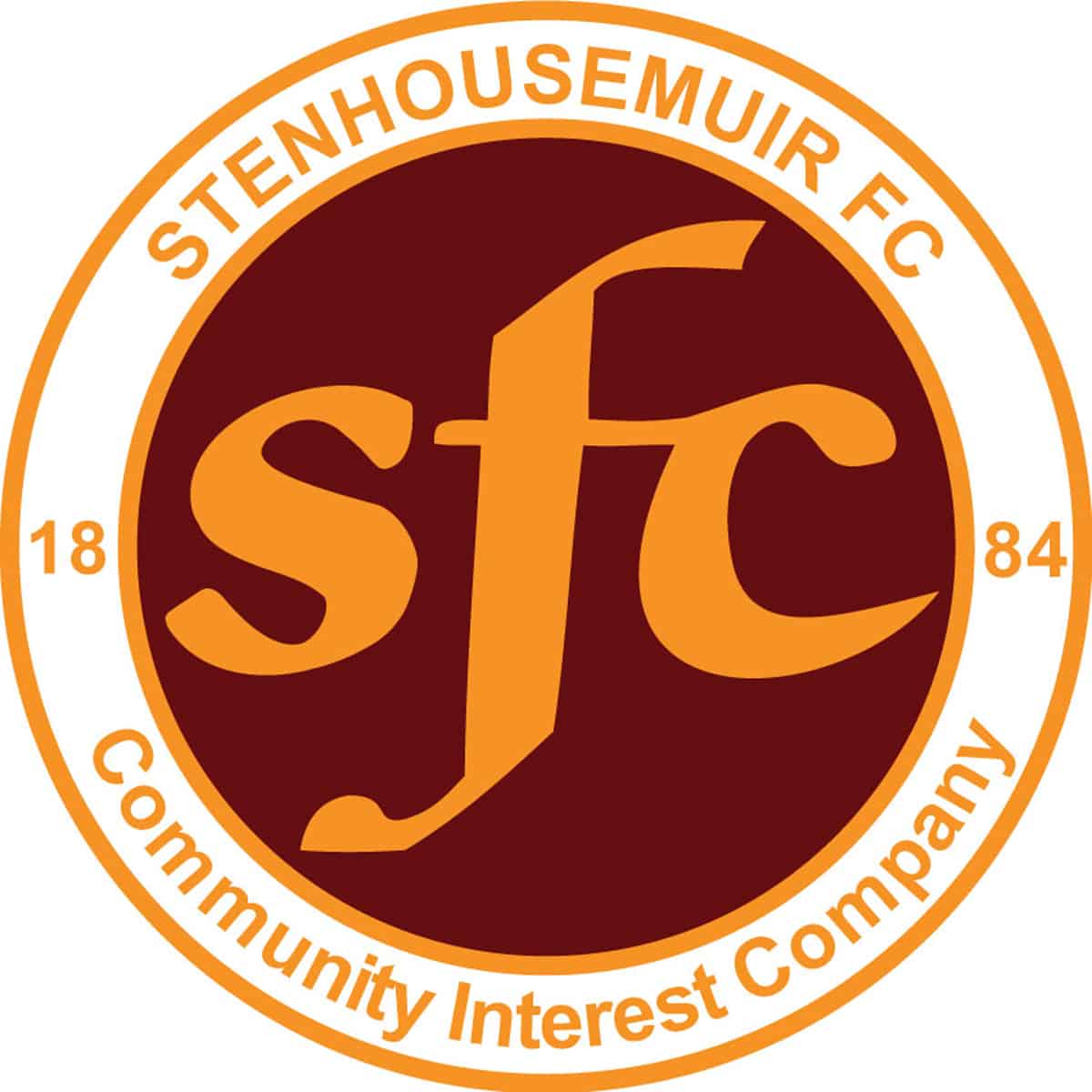 SPFL Ladbrokes League 1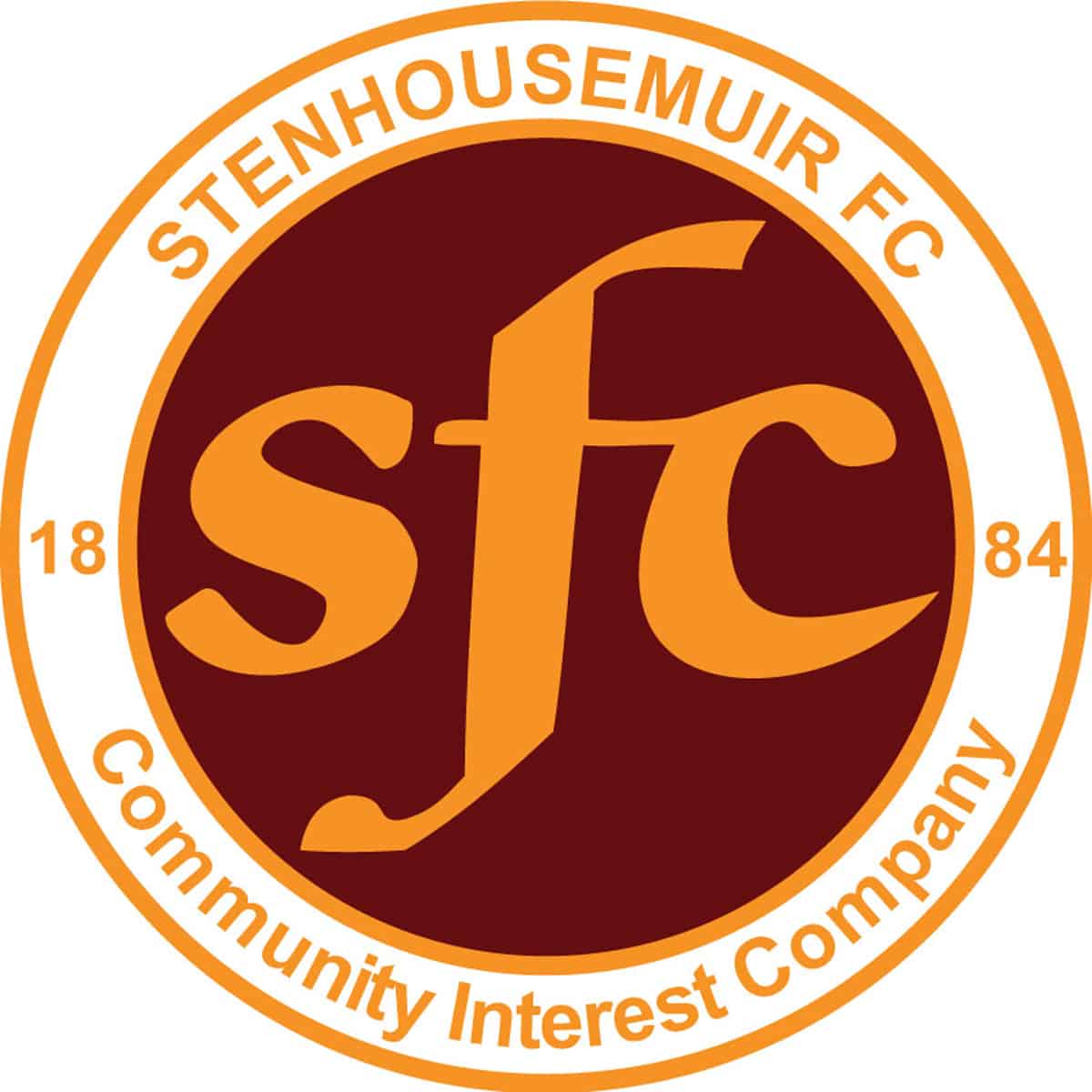 SPFL Ladbrokes League 1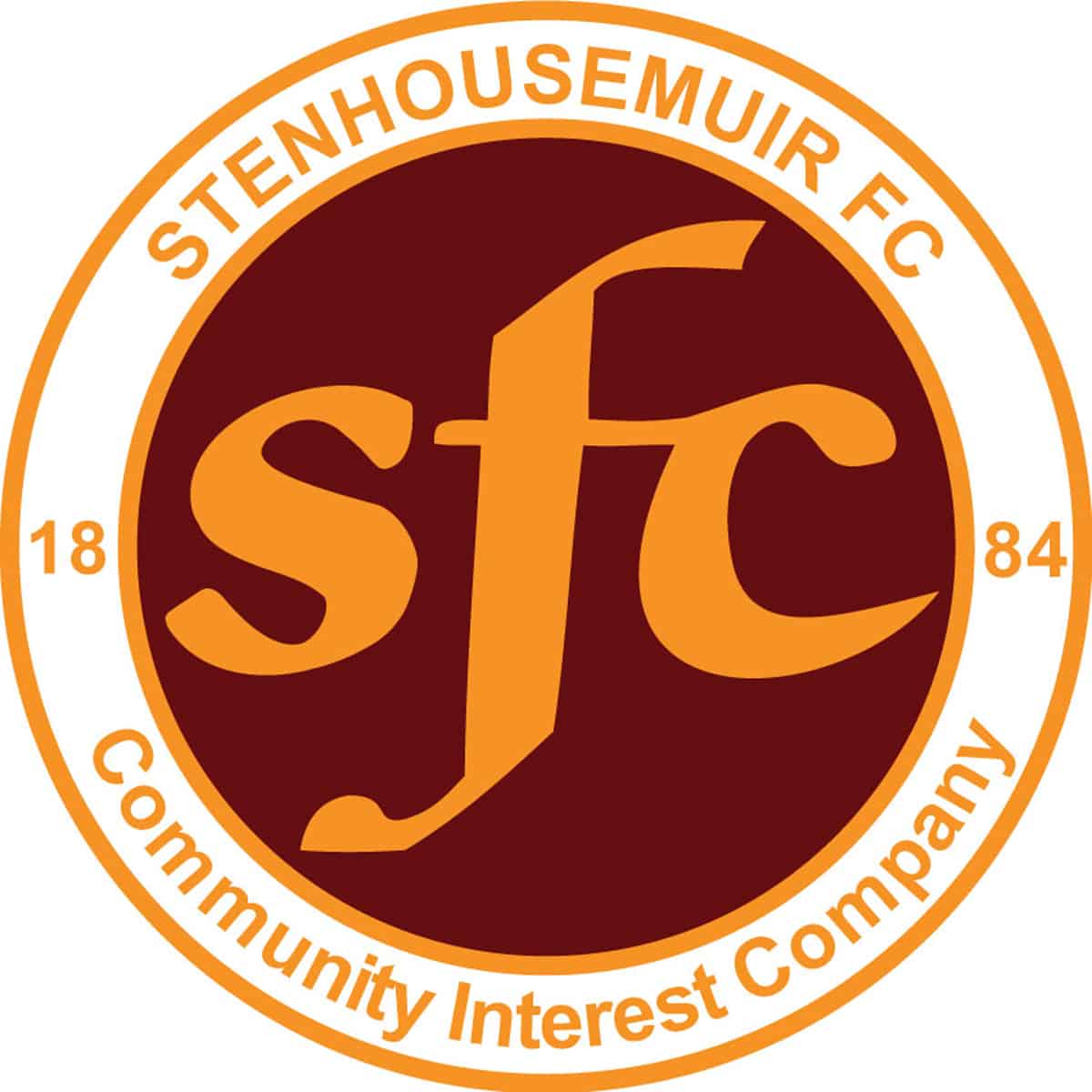 SPFL Ladbrokes League 1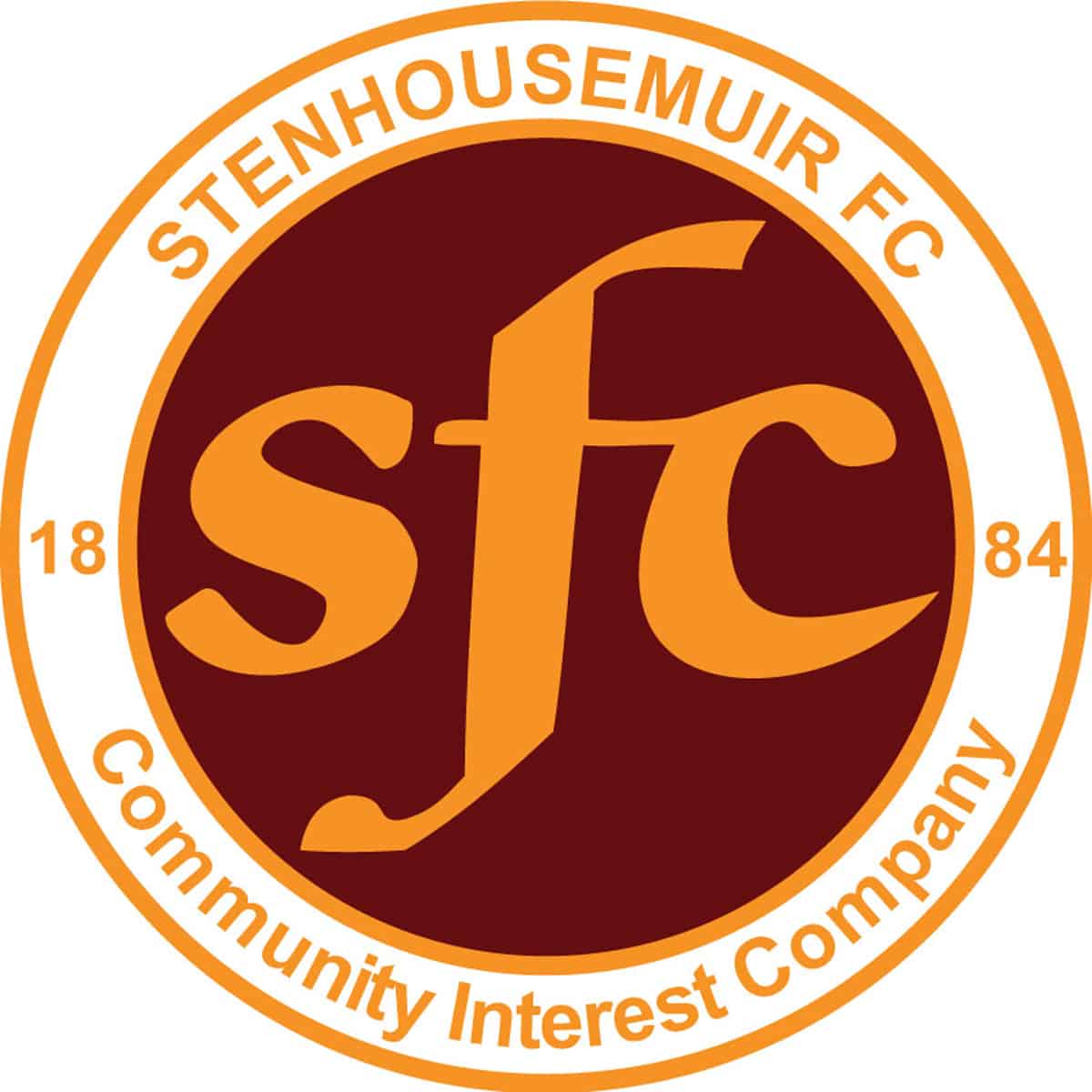 SPFL Ladbrokes League 1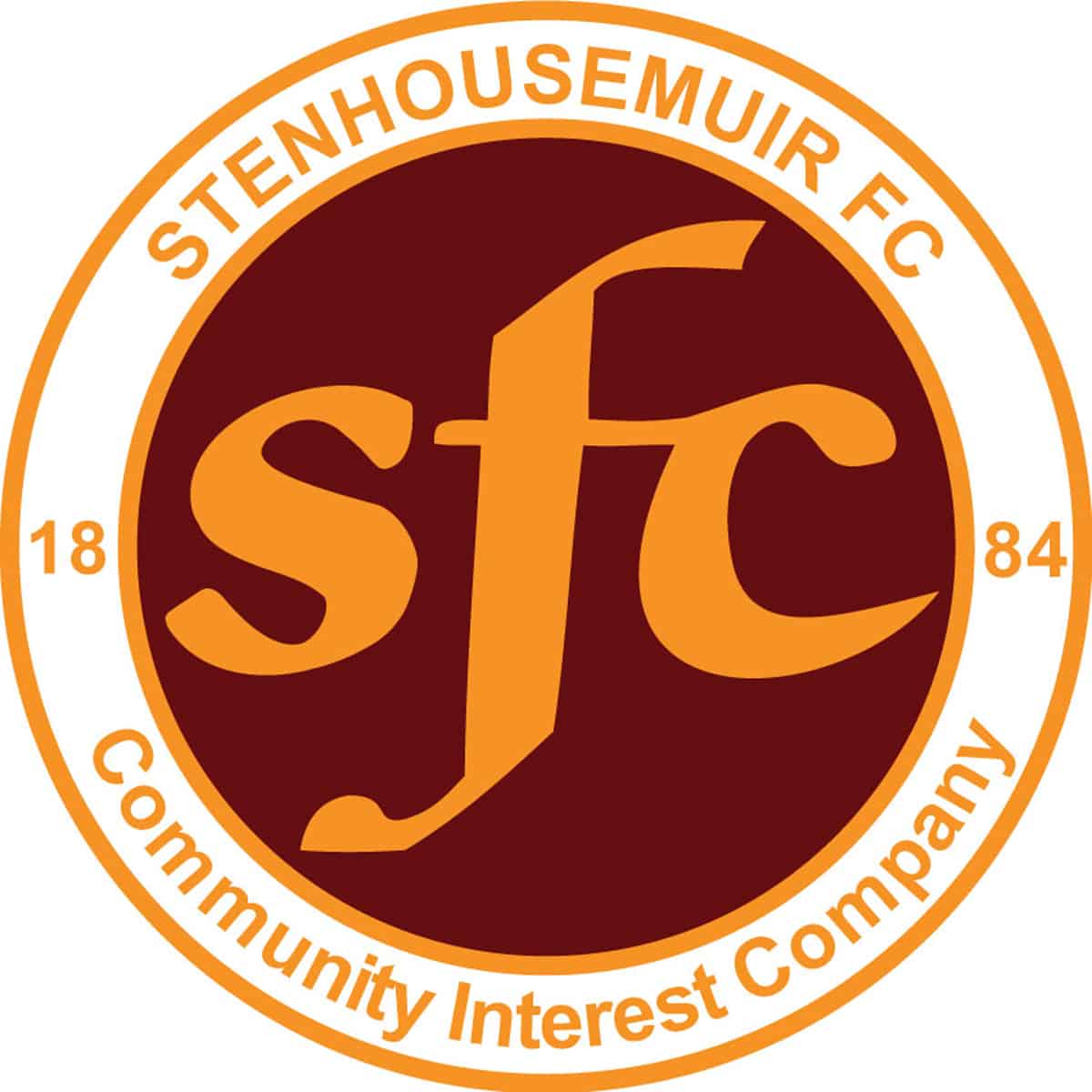 Stirlingshire Cup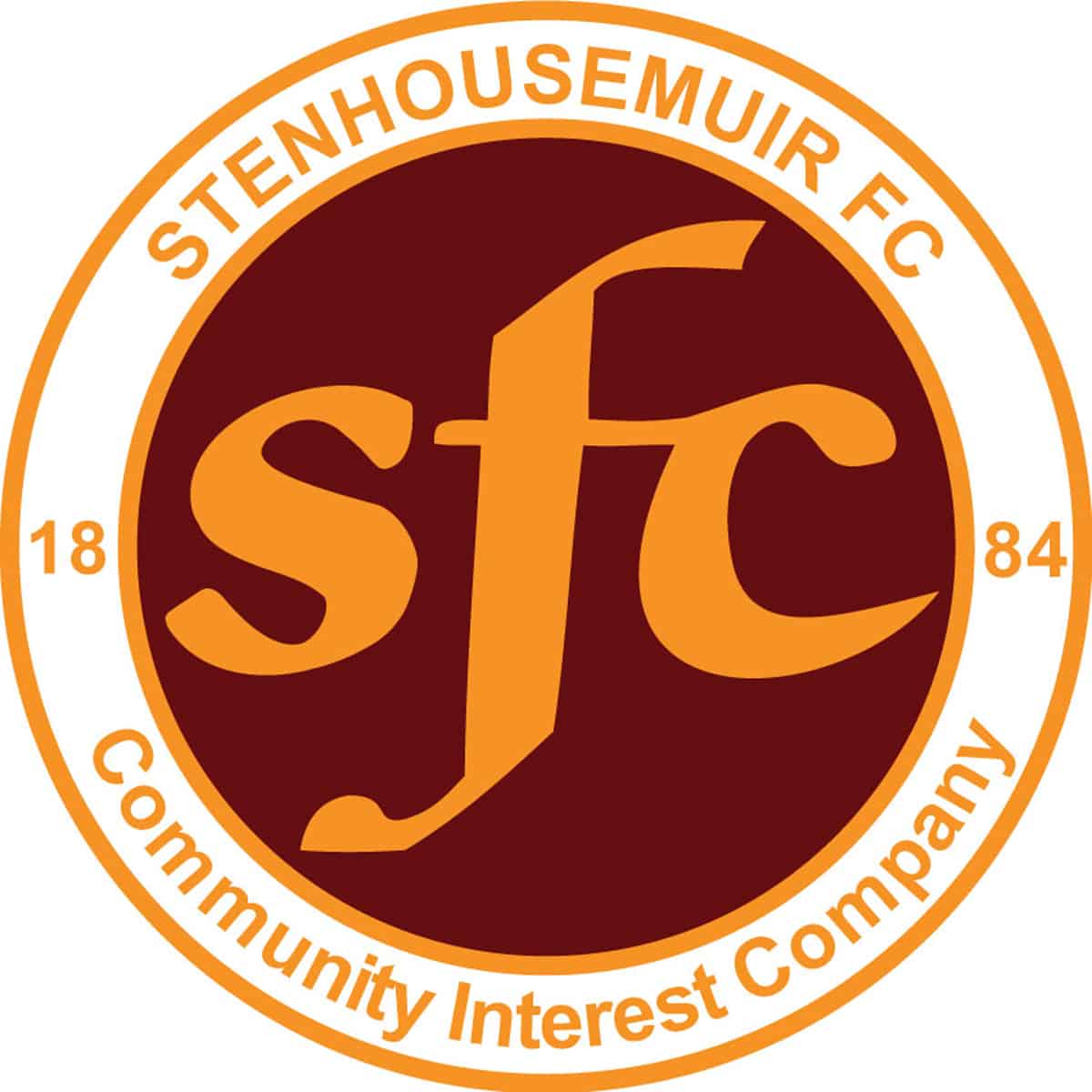 SPFL Ladbrokes League 1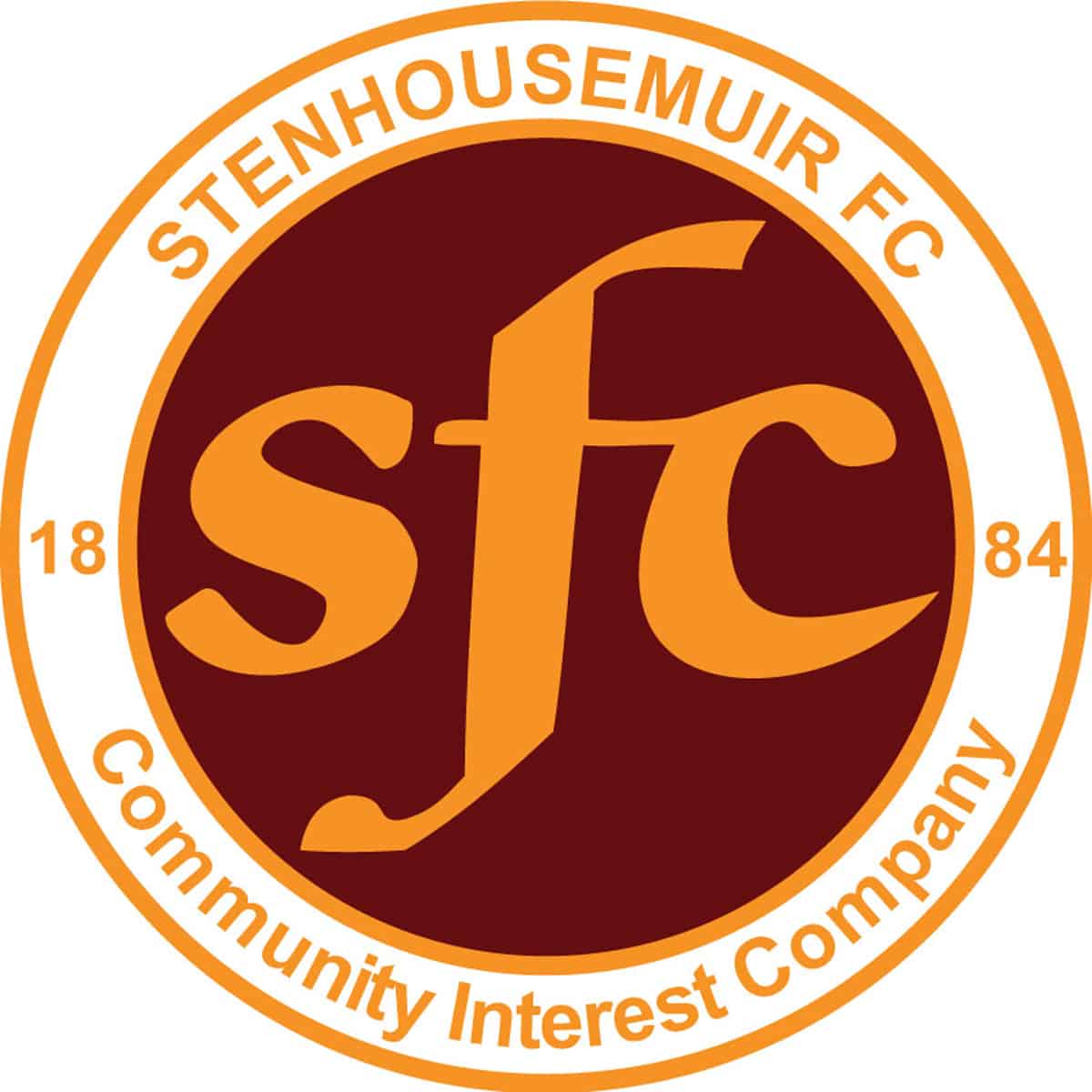 SPFL Ladbrokes League 1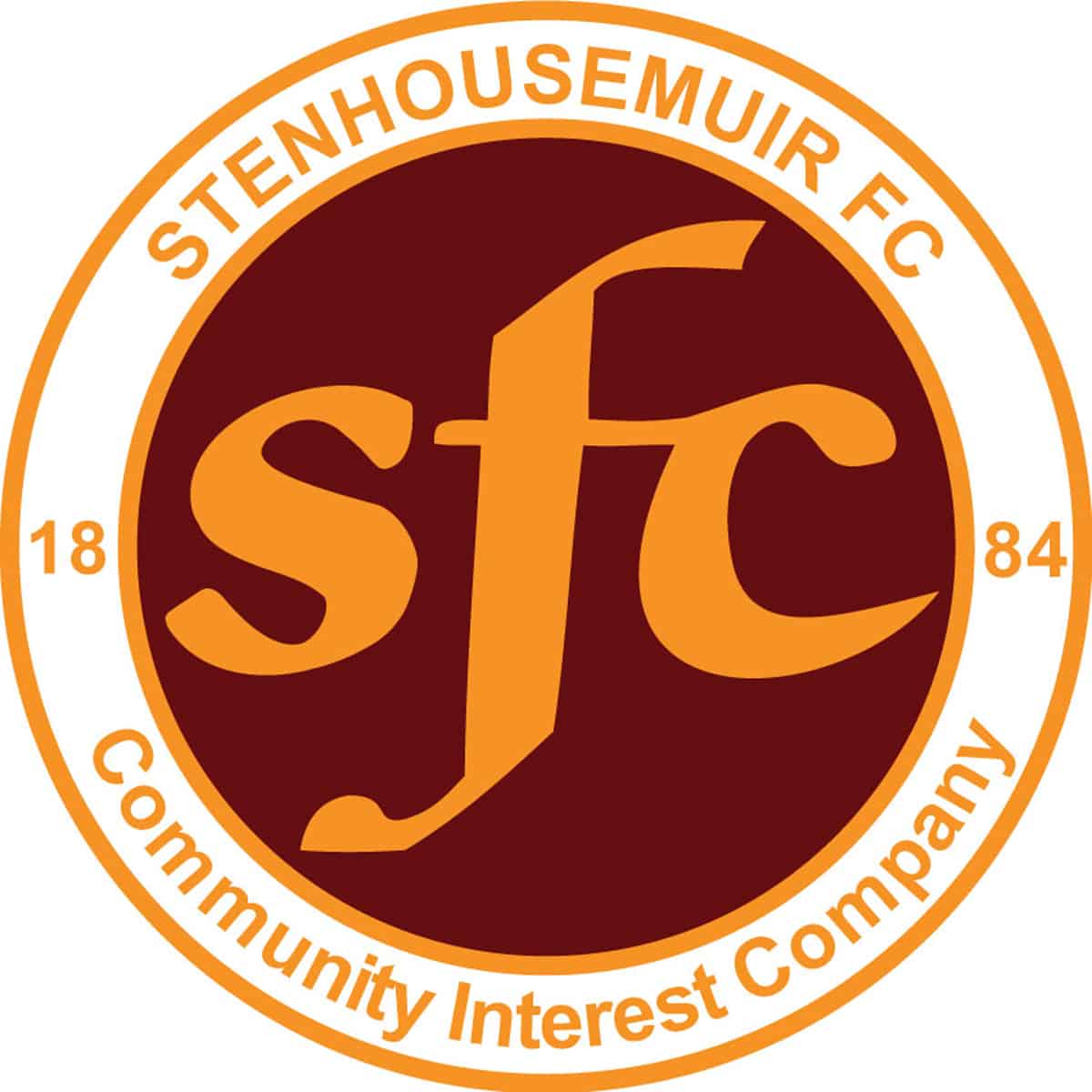 SPFL Ladbrokes League 1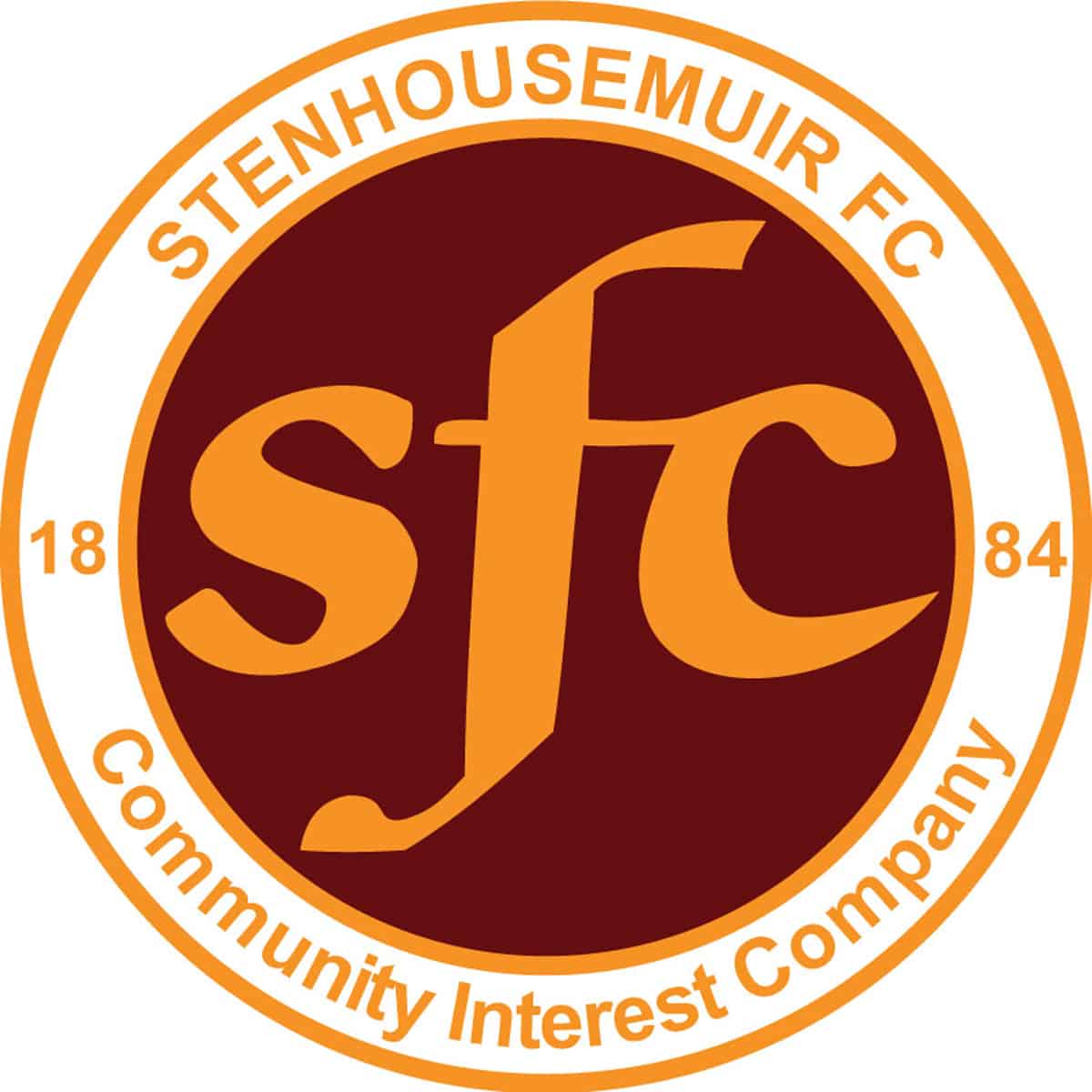 SPFL Ladbrokes League 1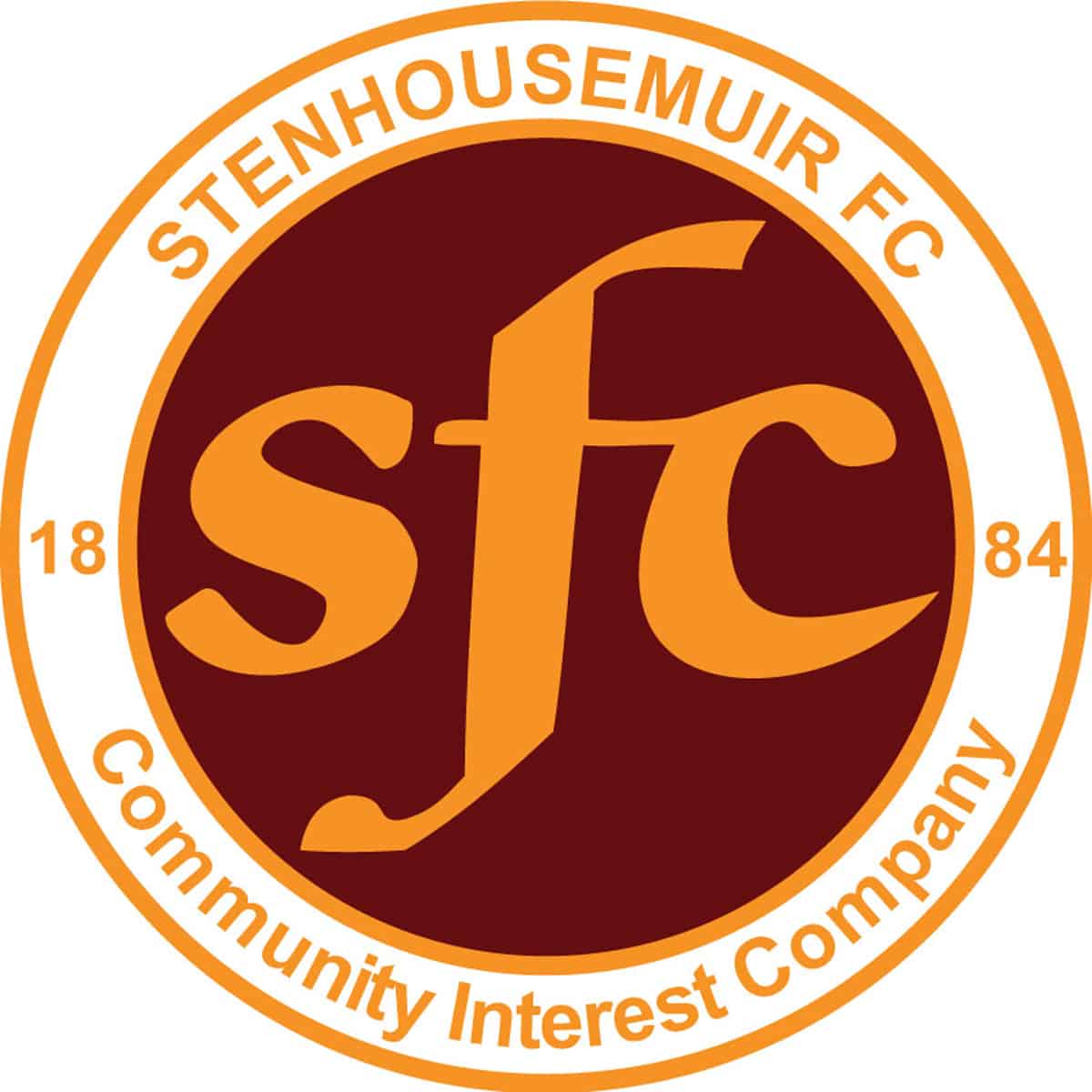 SPFL Ladbrokes League 1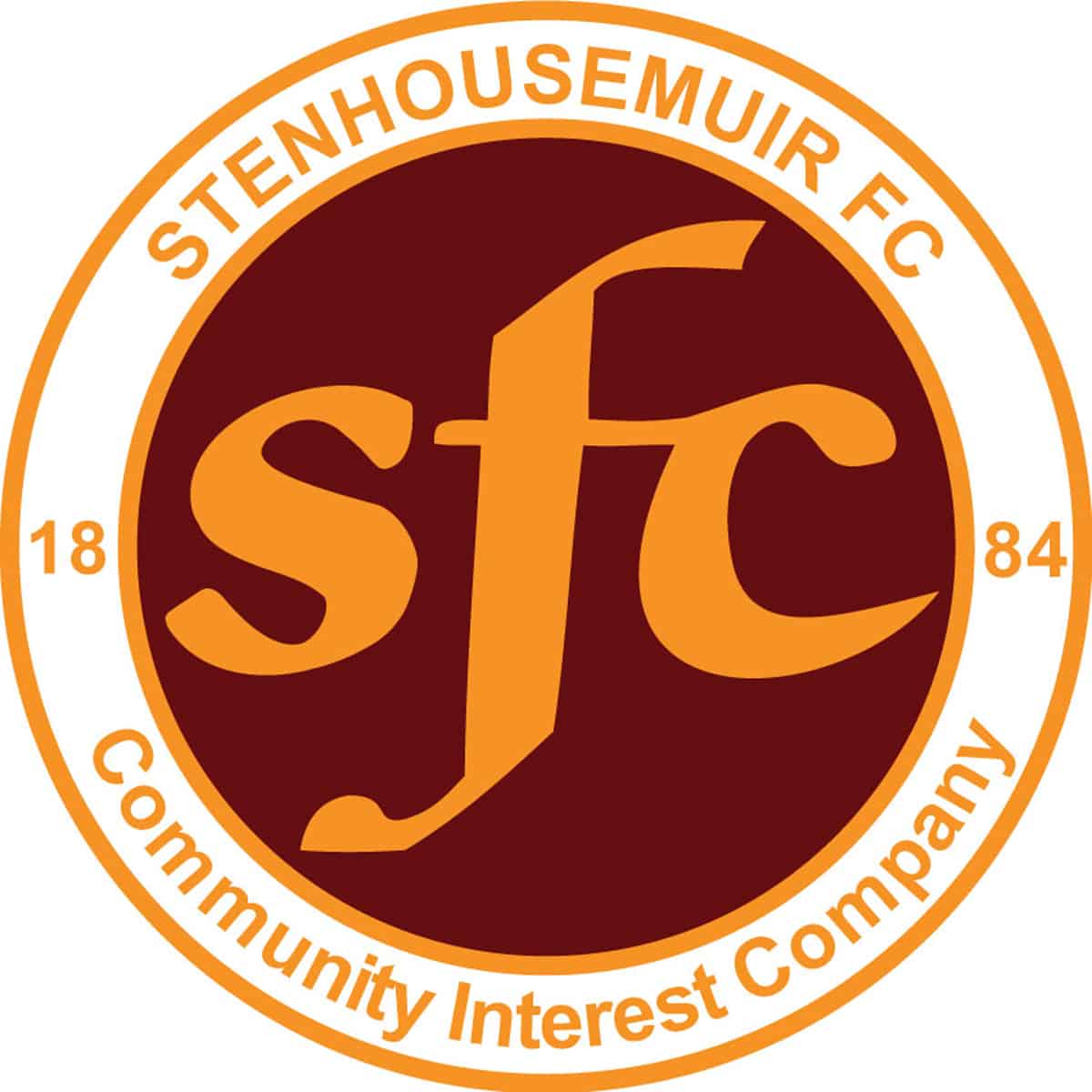 SPFL Ladbrokes League 1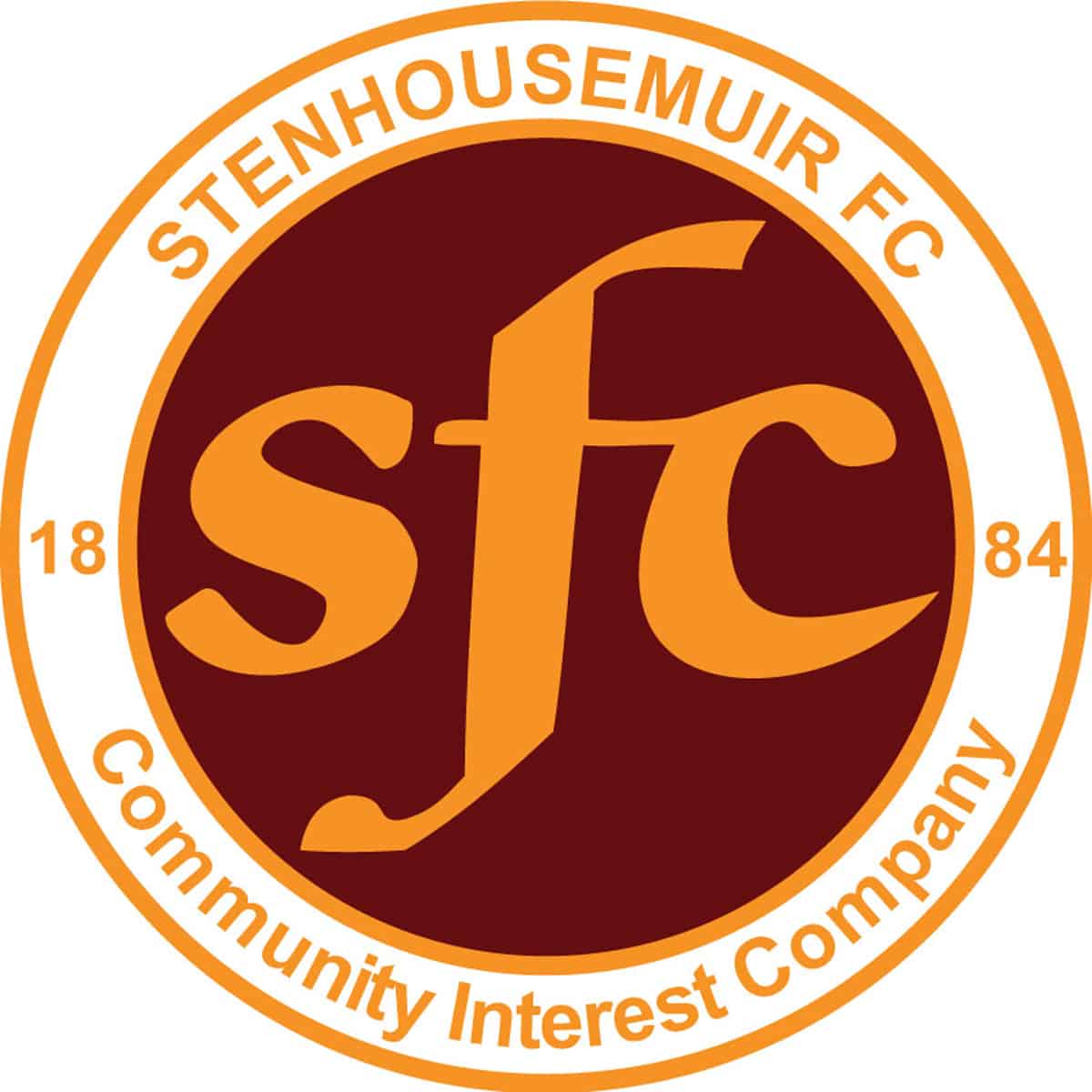 SPFL Ladbrokes League 1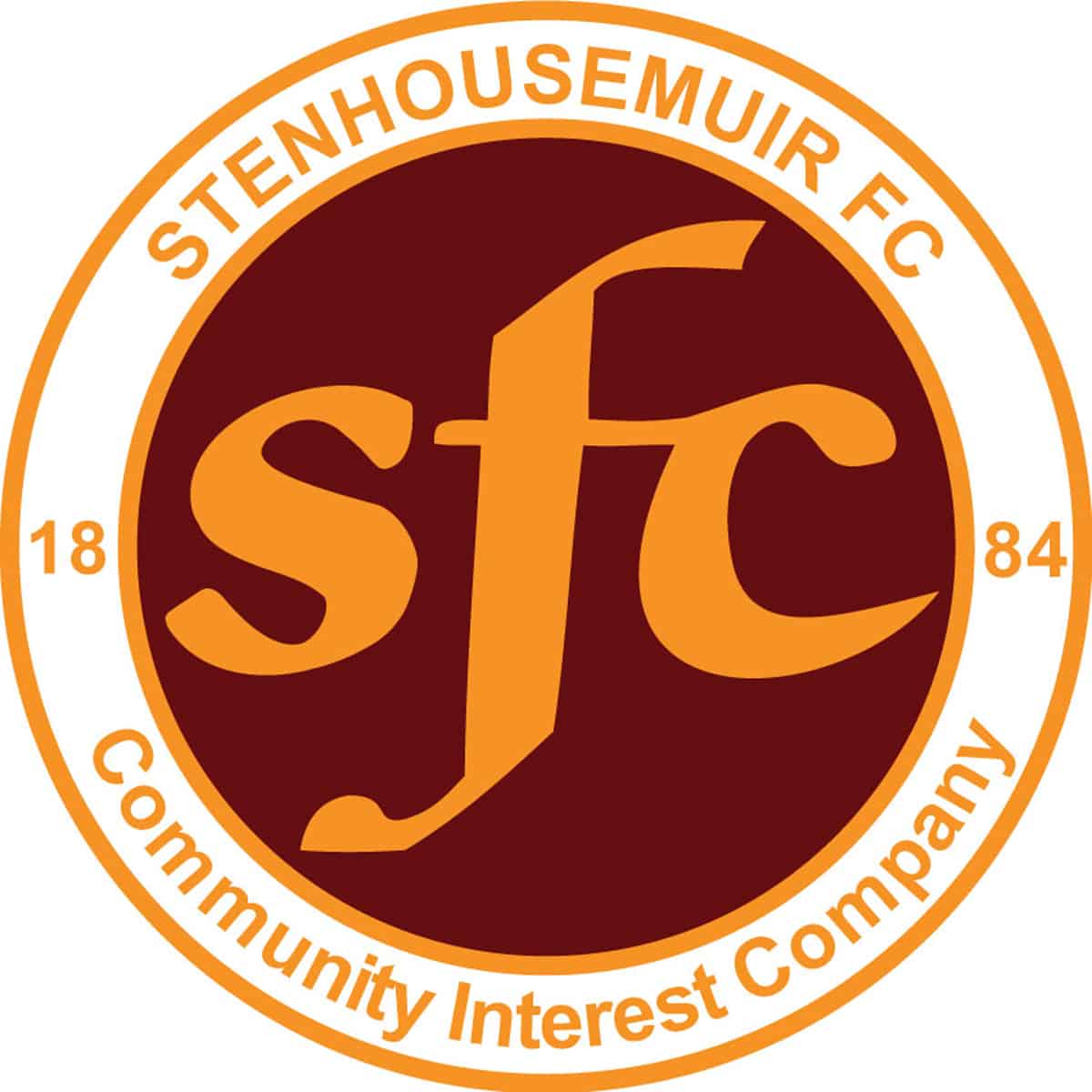 Petrofac Training Cup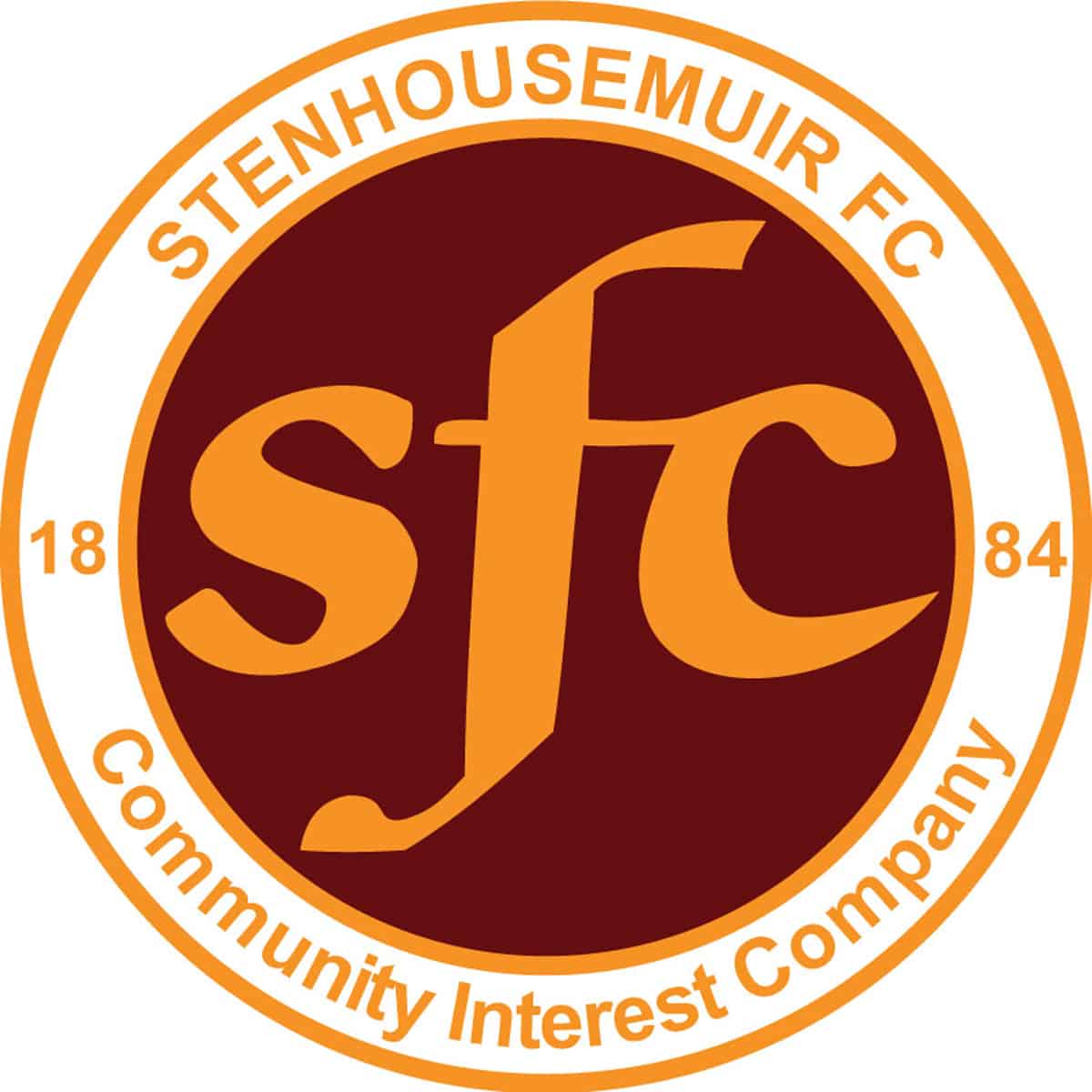 SPFL Ladbrokes League 1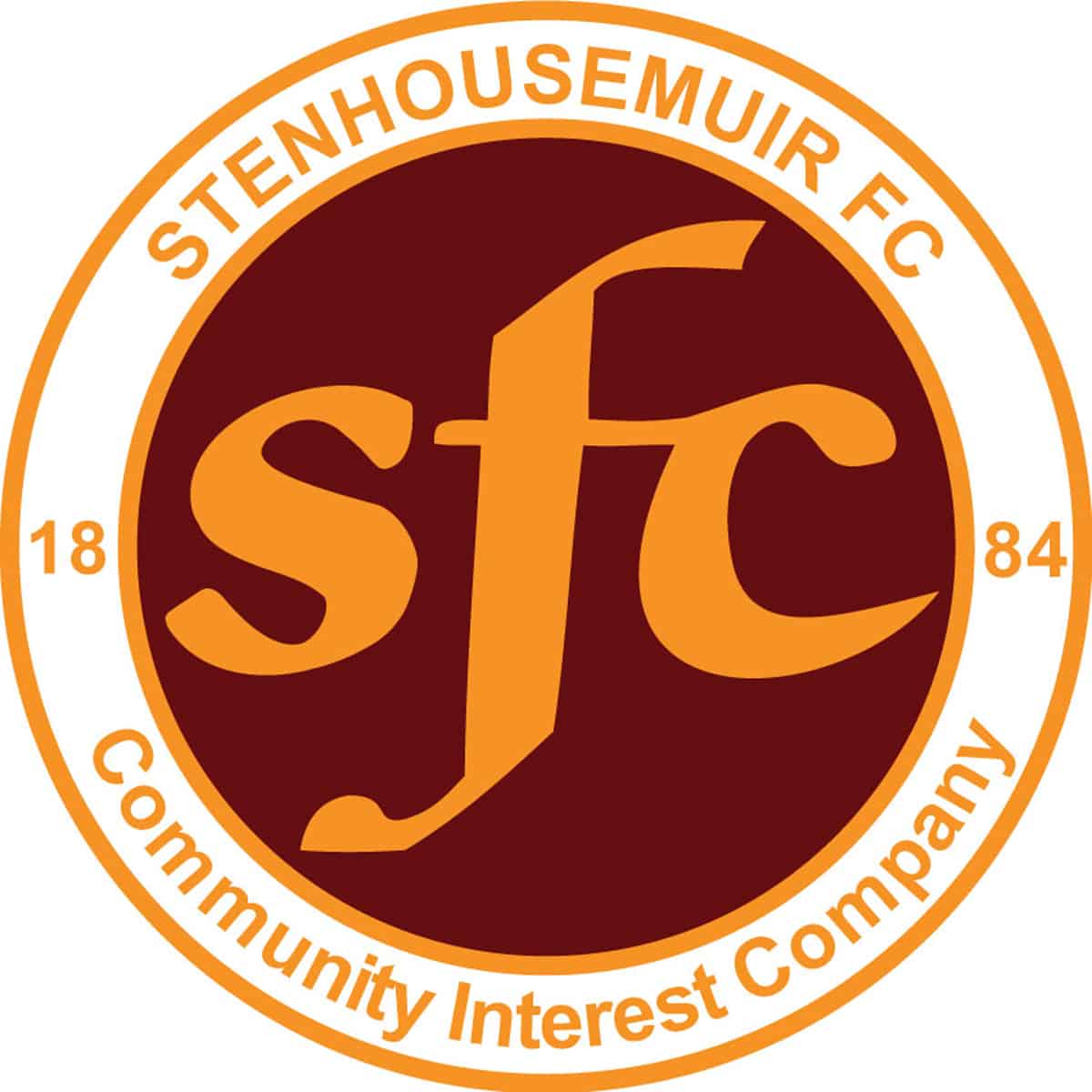 SPFL Ladbrokes League 1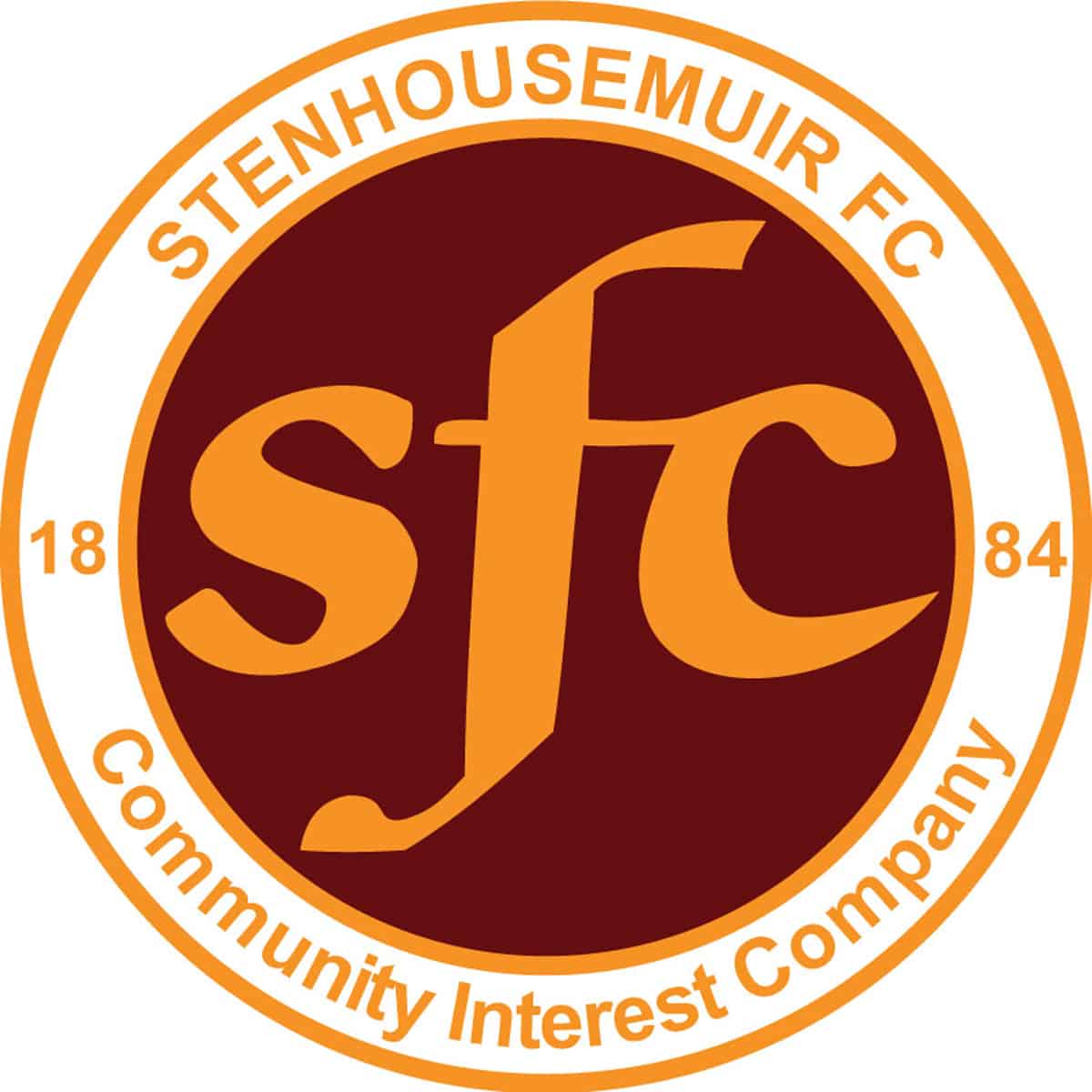 Betfred Cup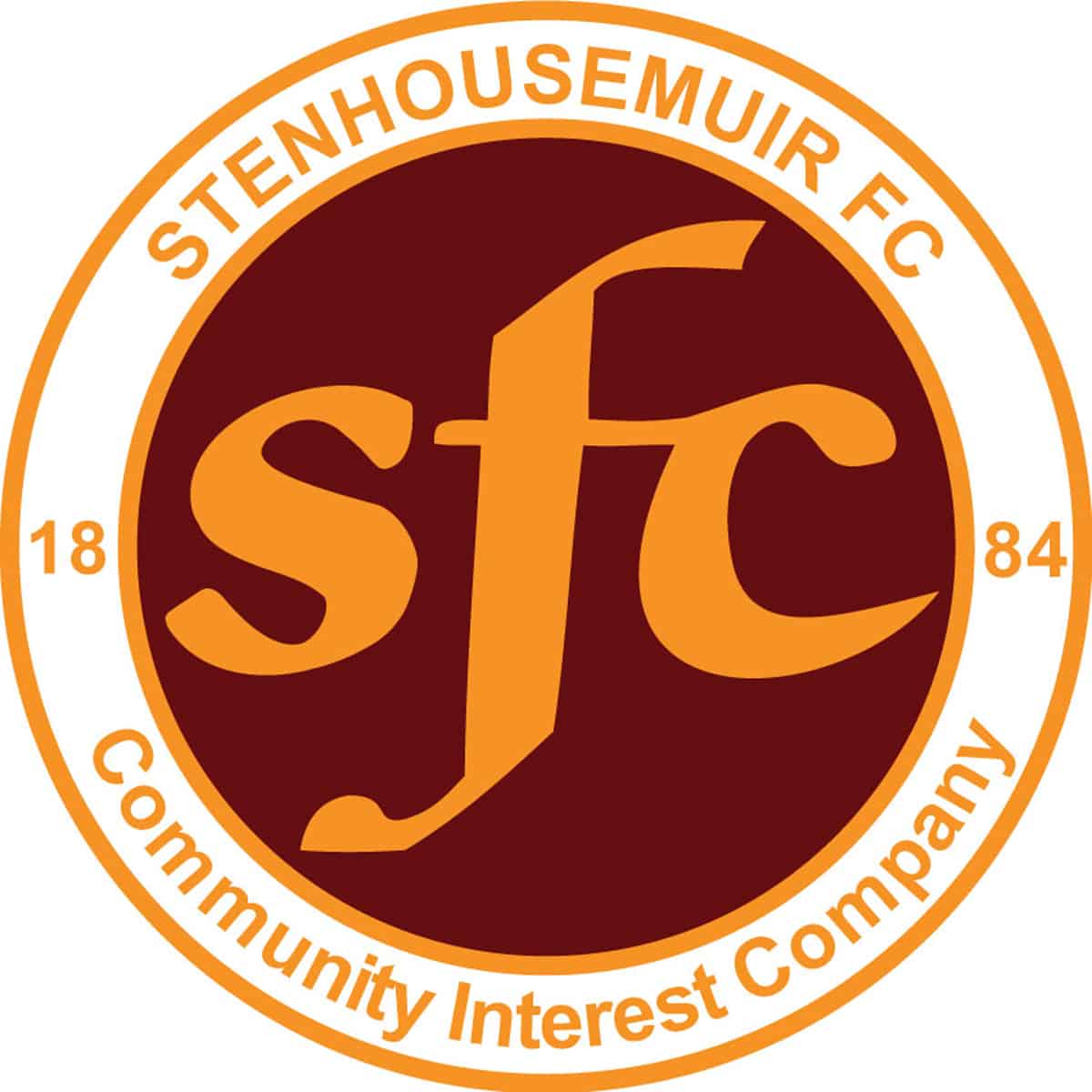 Petrofac Training Cup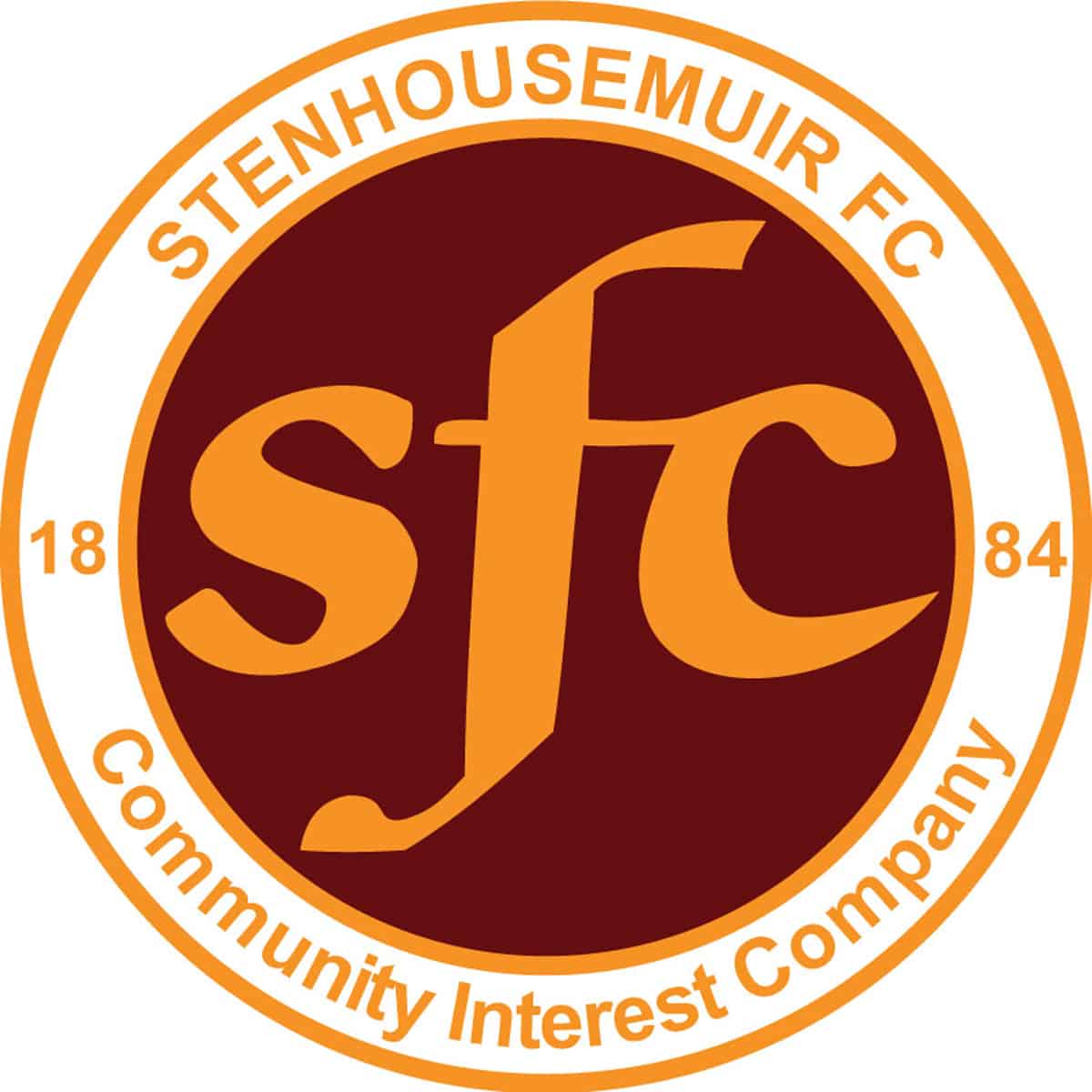 Friendly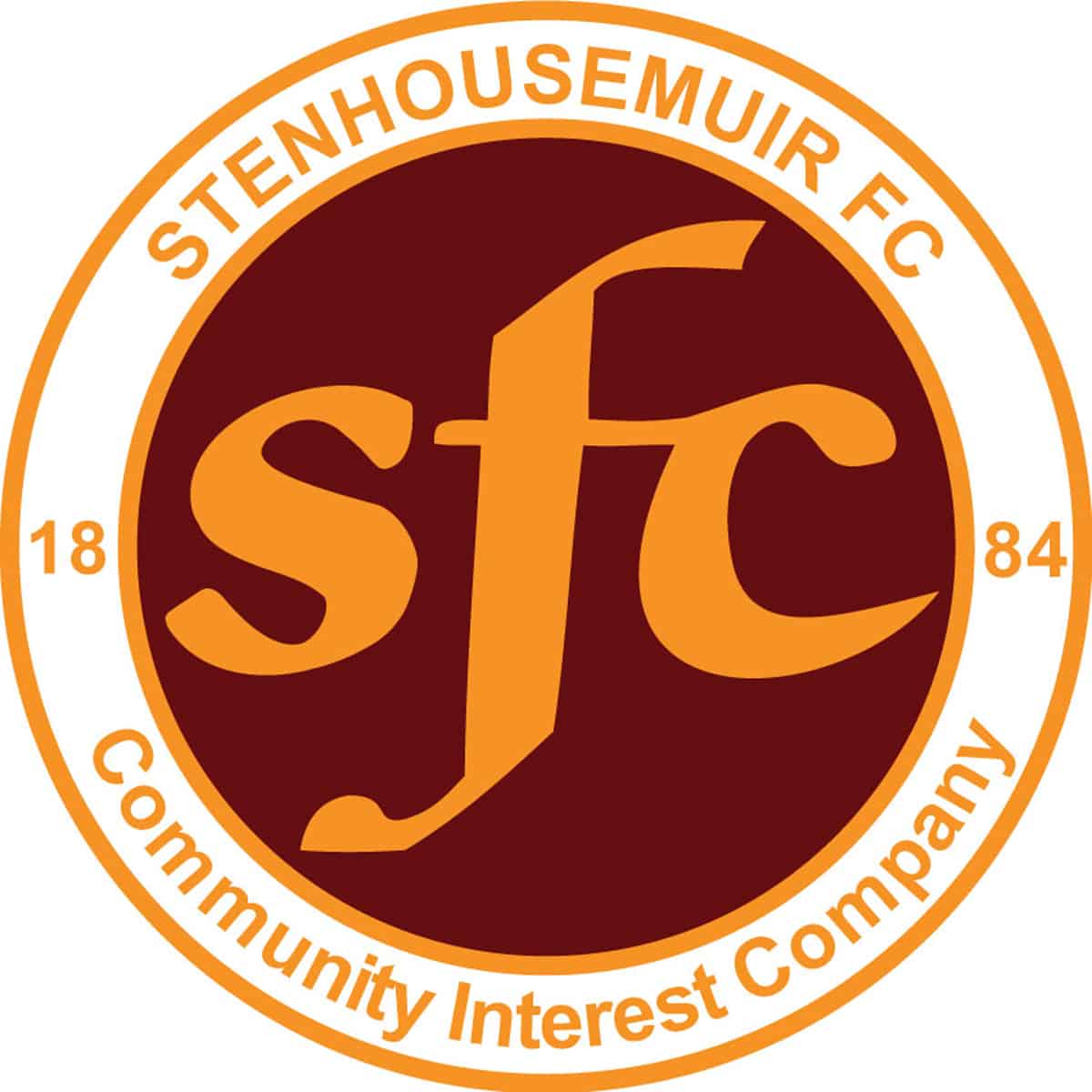 Friendly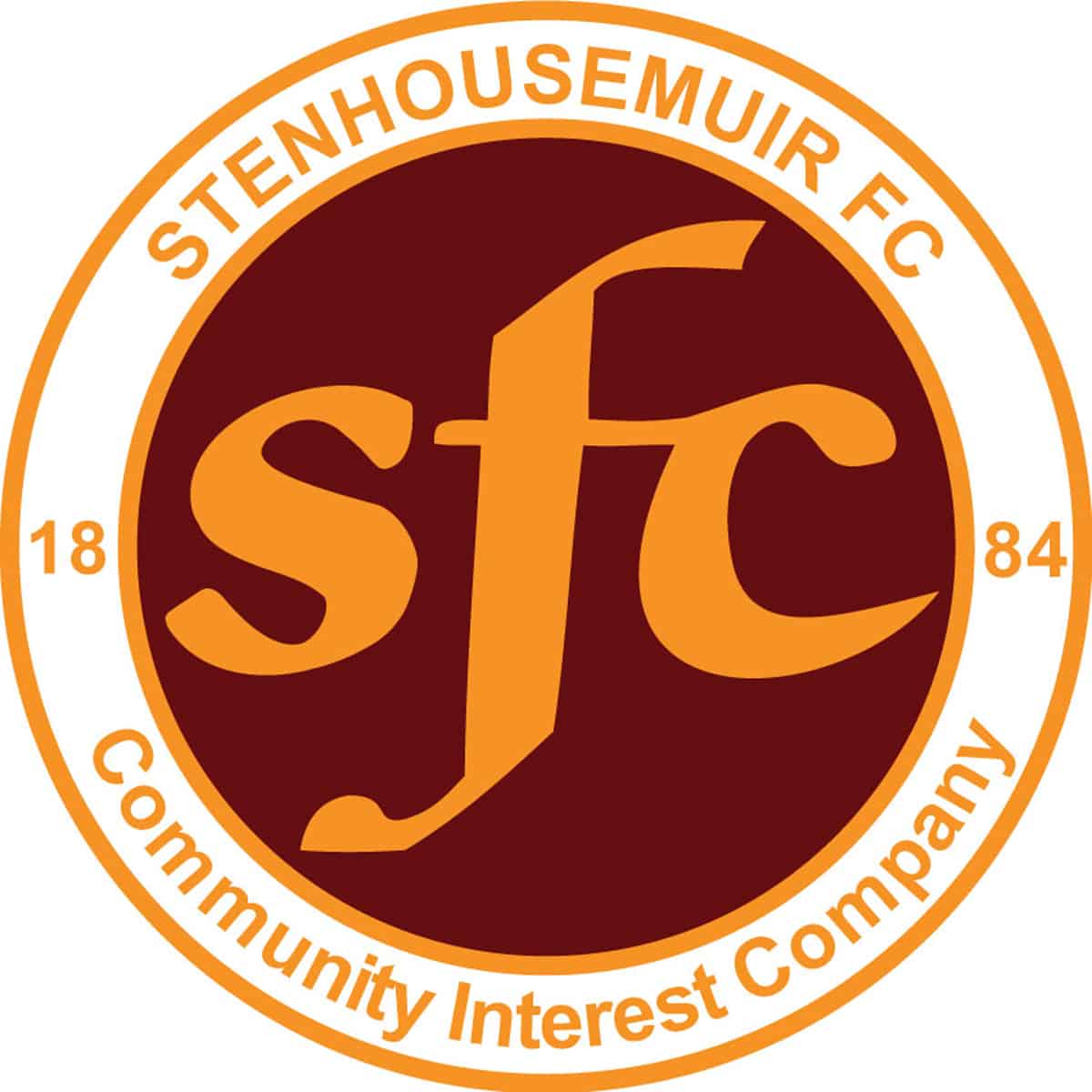 Stirlingshire Cup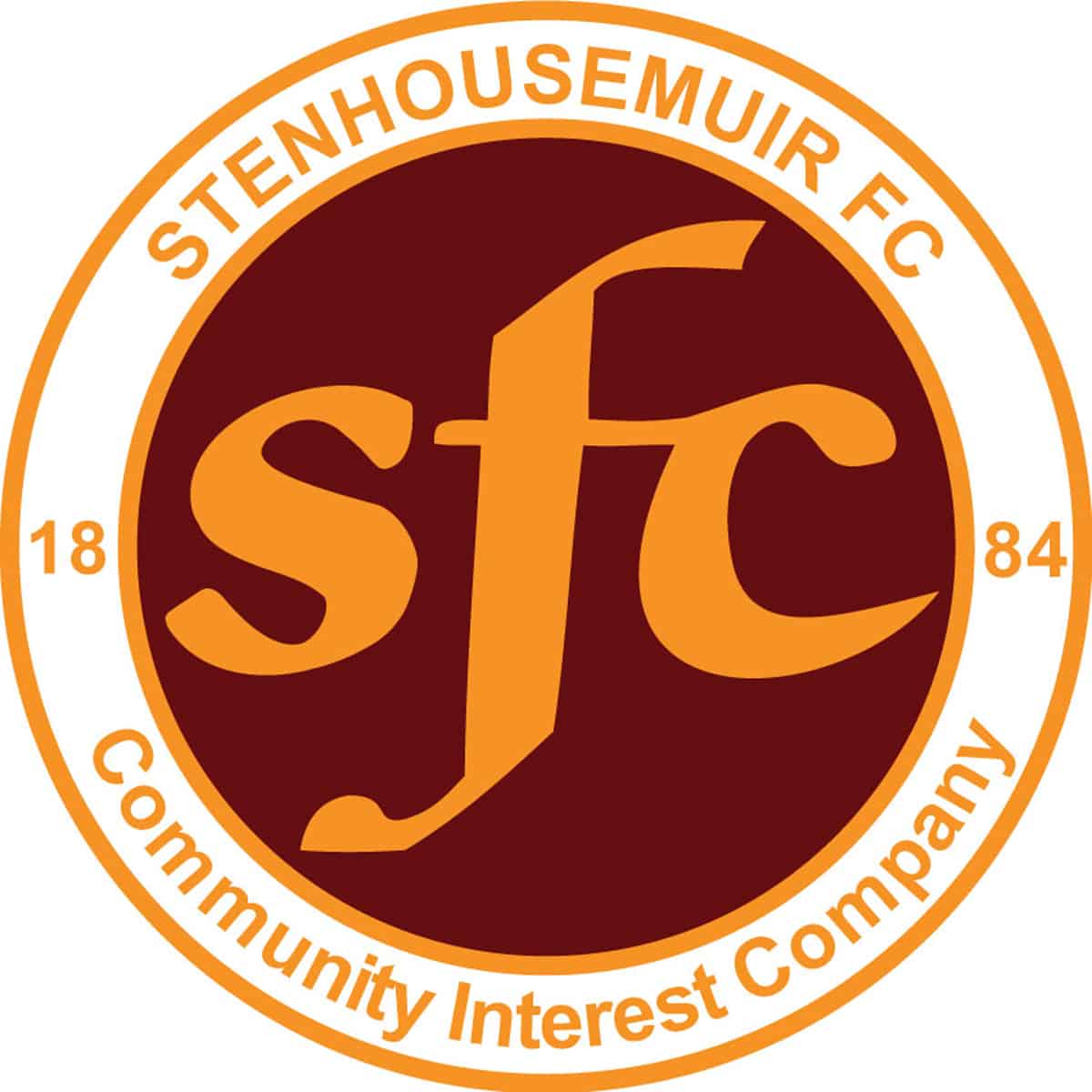 Friendly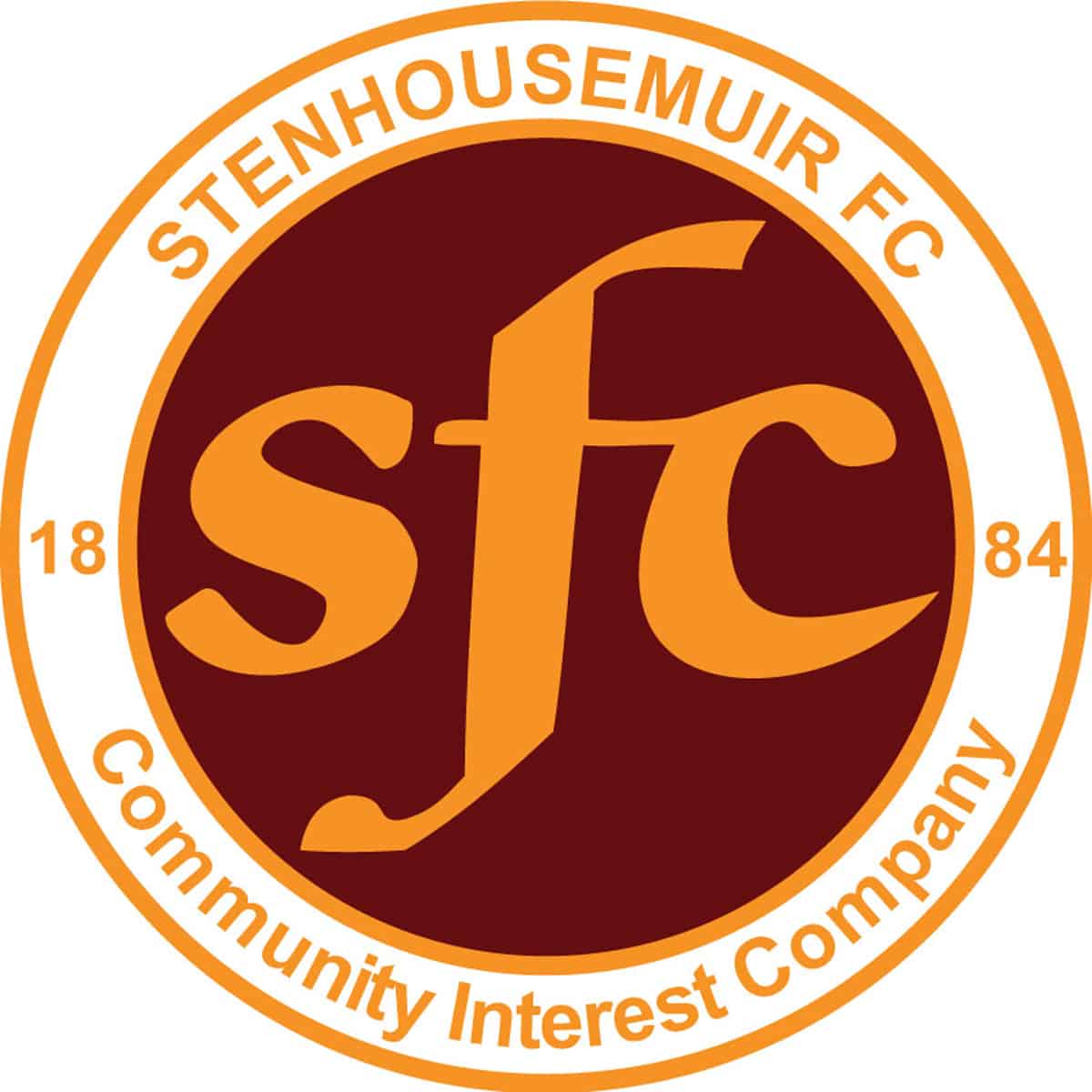 Stirlingshire Cup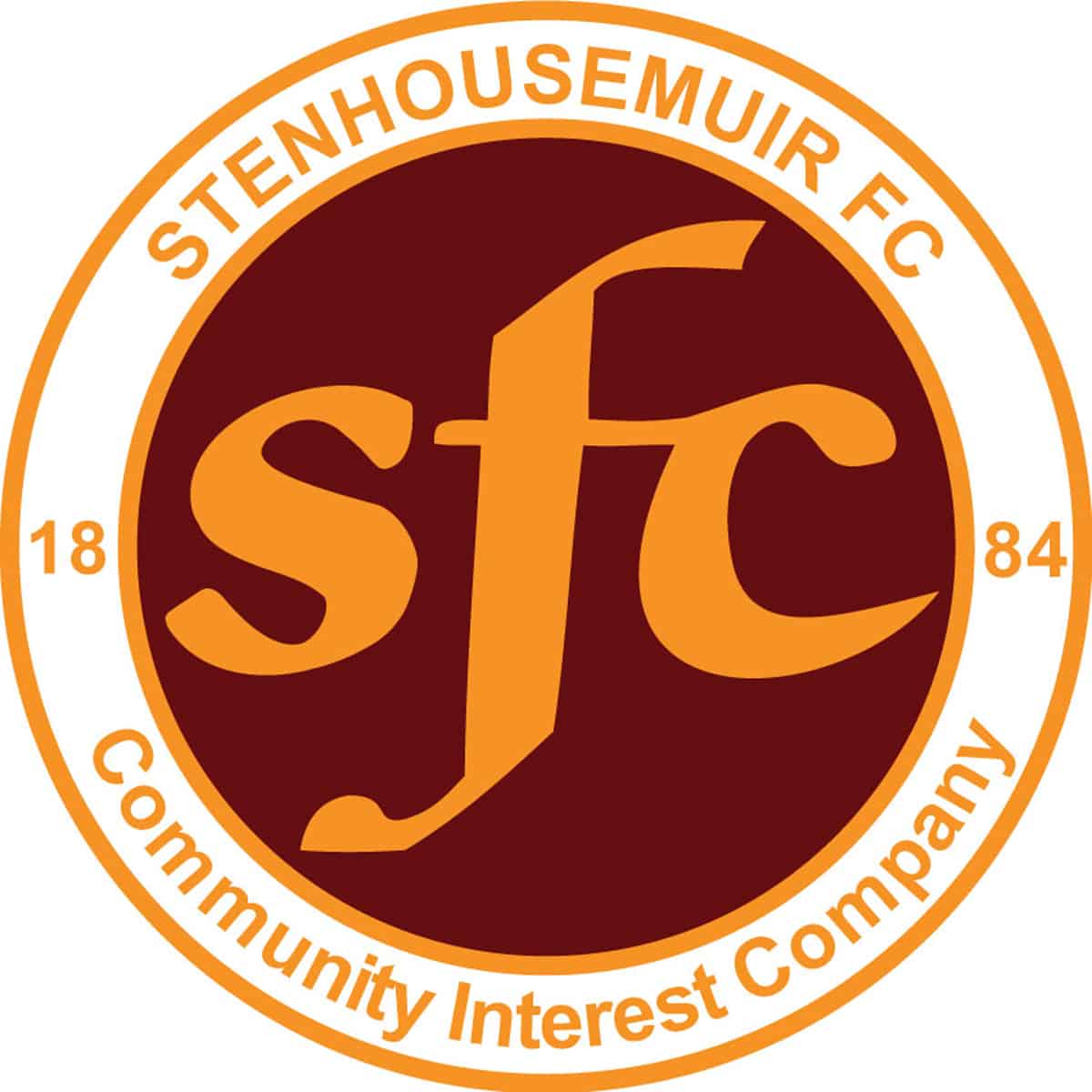 SPFL Ladbrokes League 1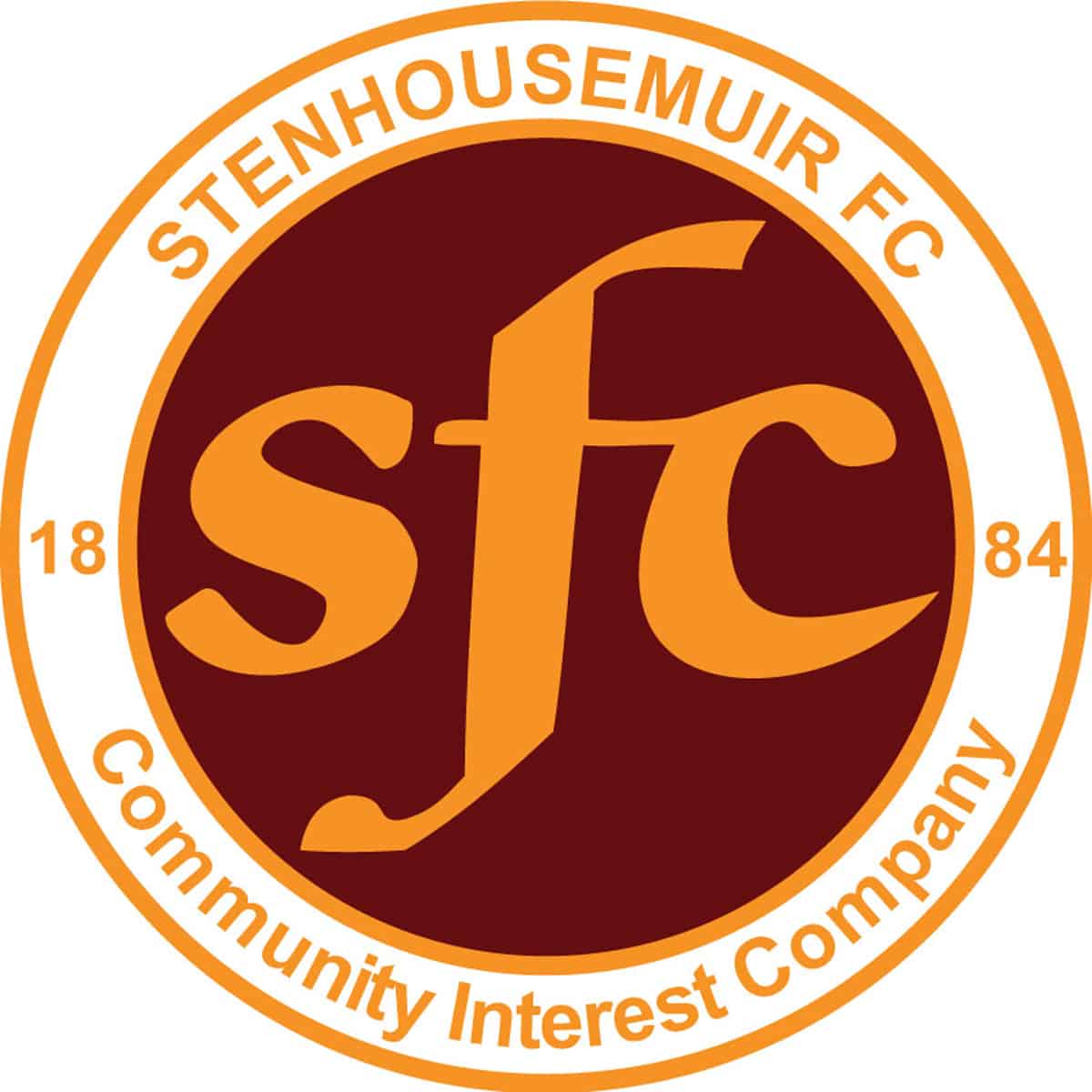 SPFL Ladbrokes League 1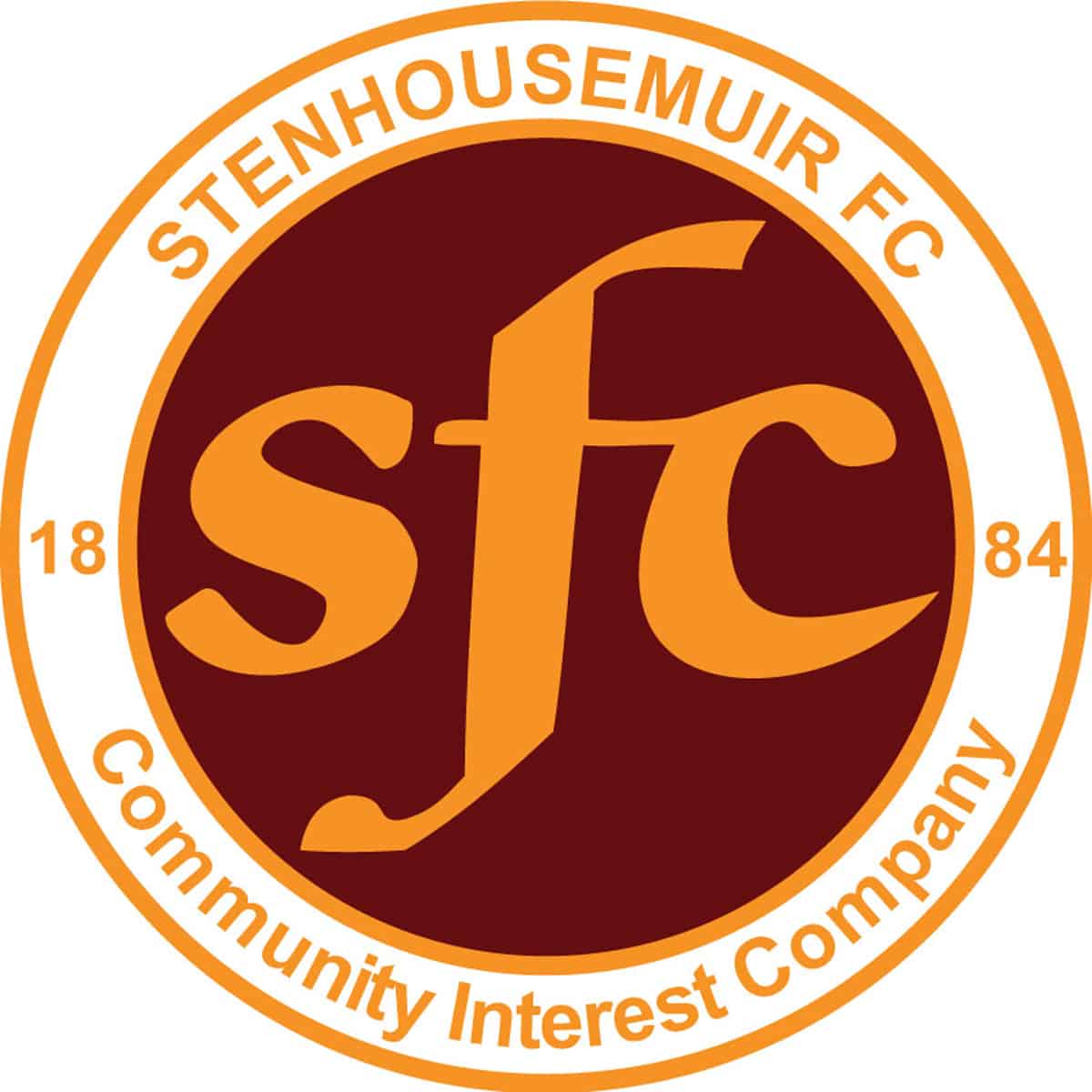 SPFL Ladbrokes League 1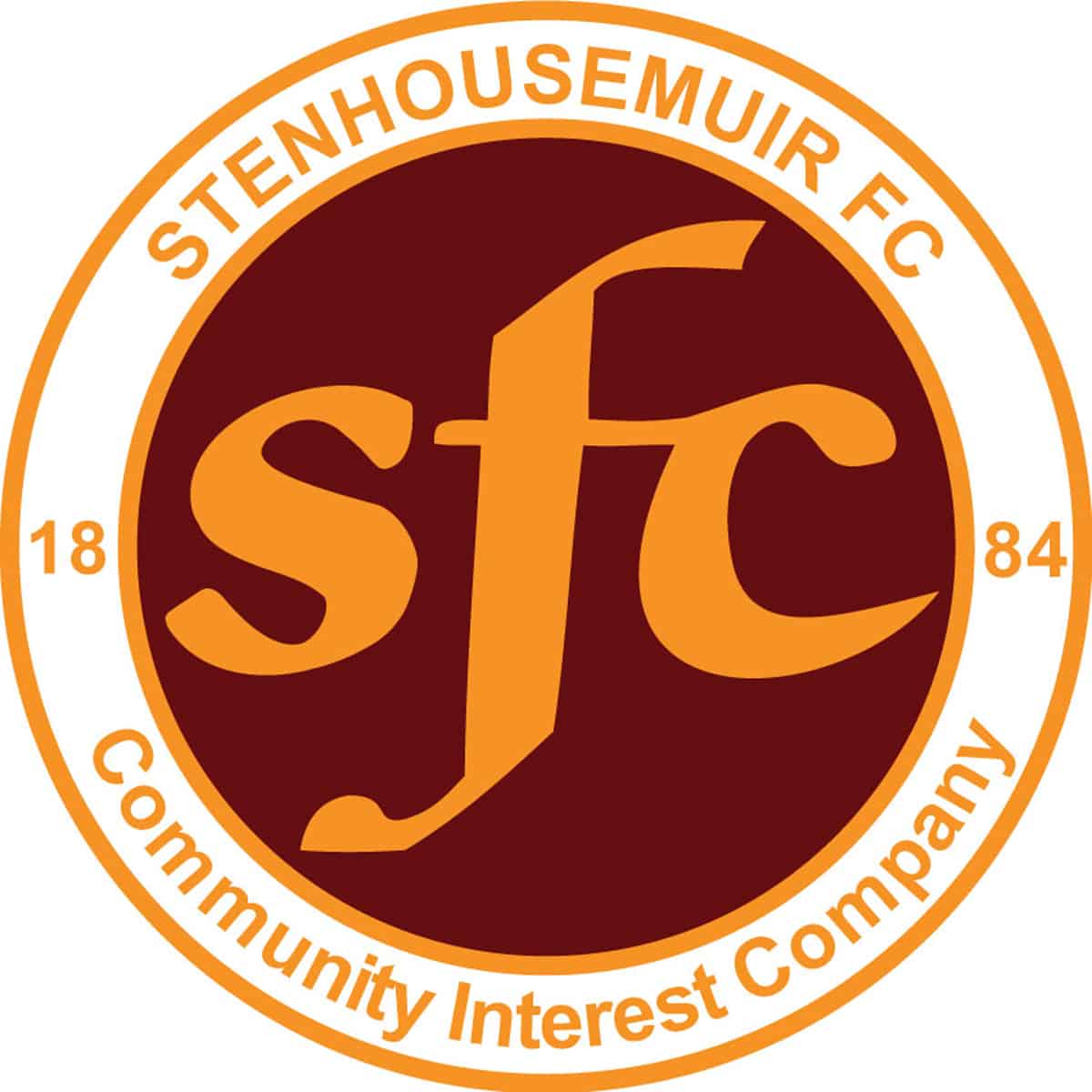 SPFL Ladbrokes League 1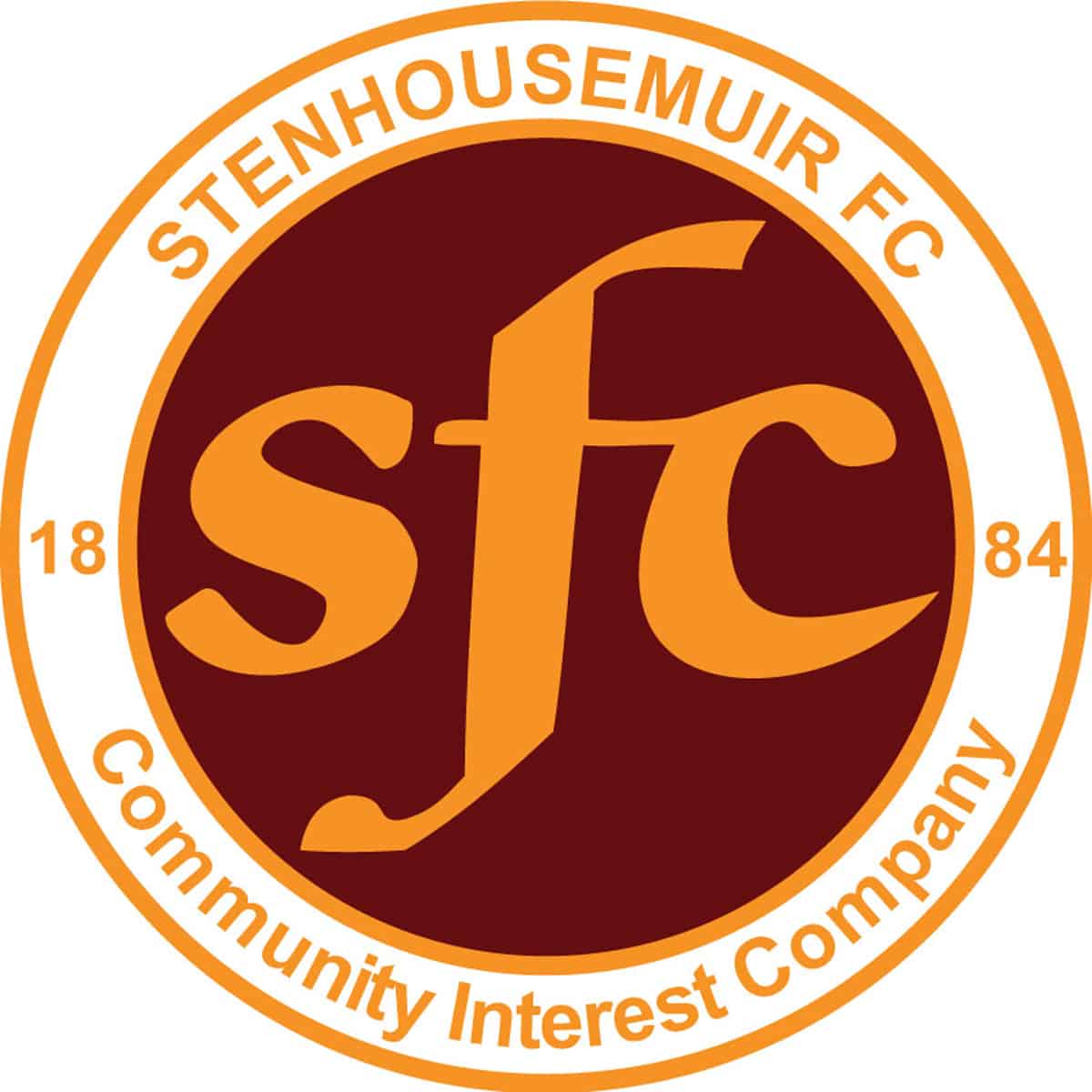 SPFL Ladbrokes League 1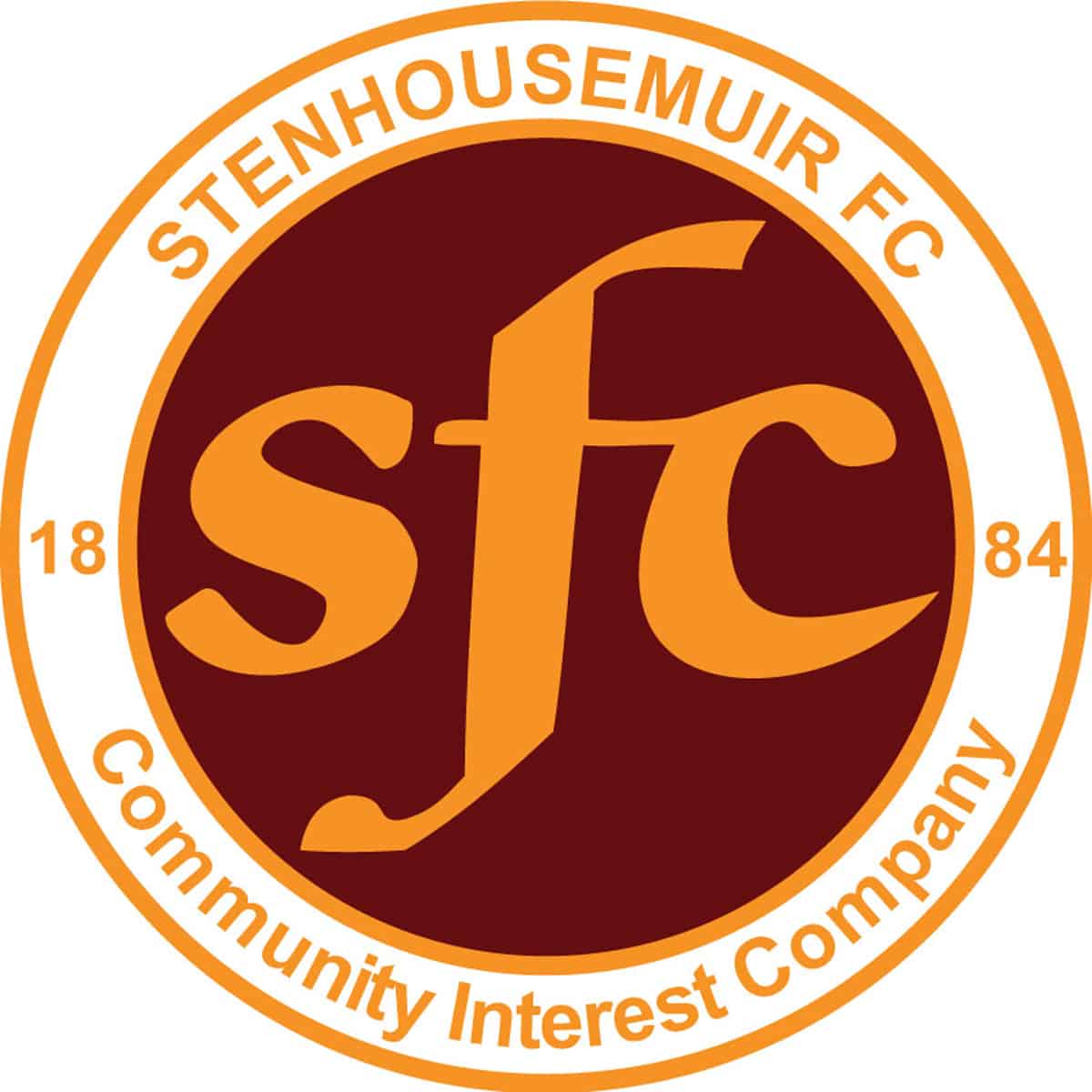 SPFL Ladbrokes League 1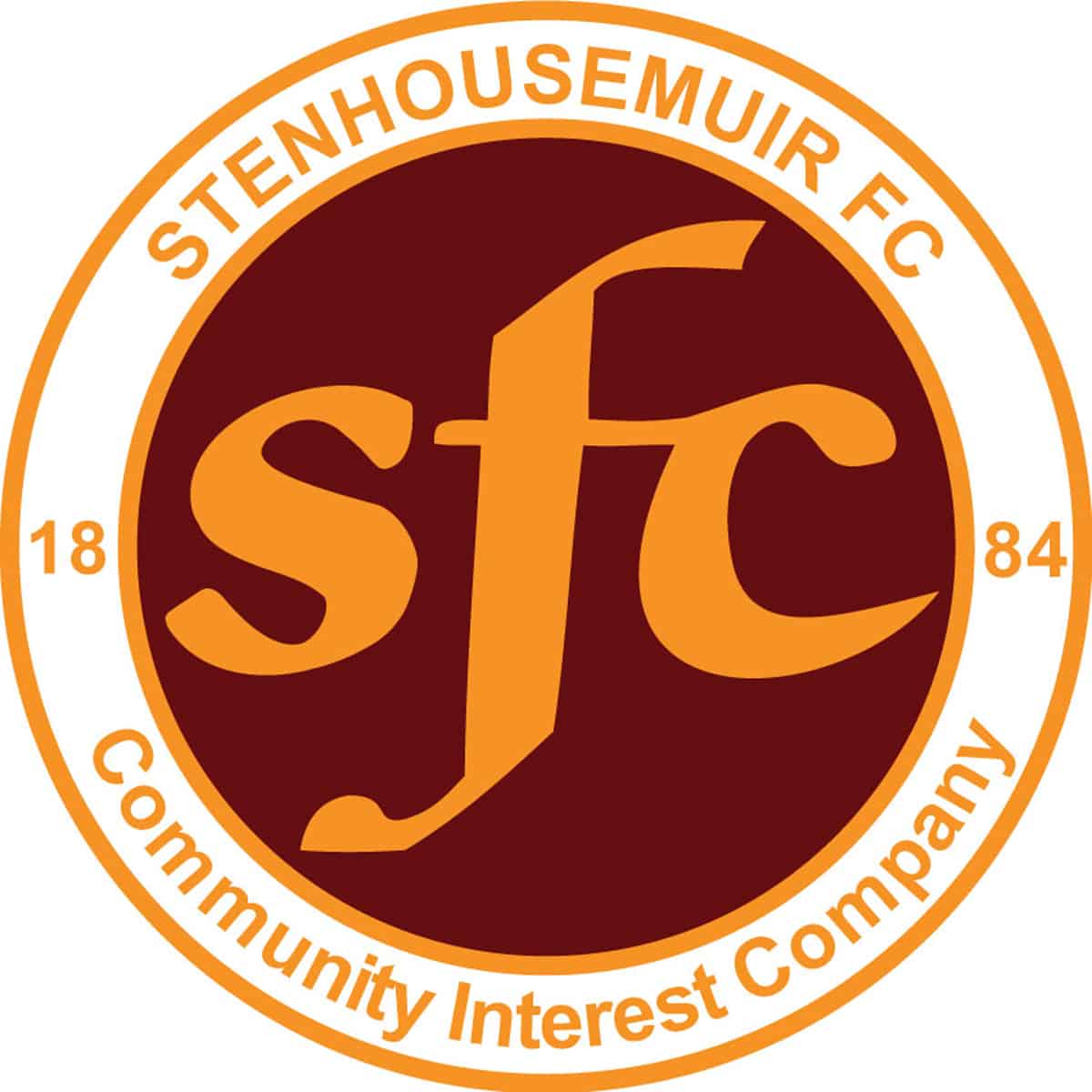 SPFL Ladbrokes League 1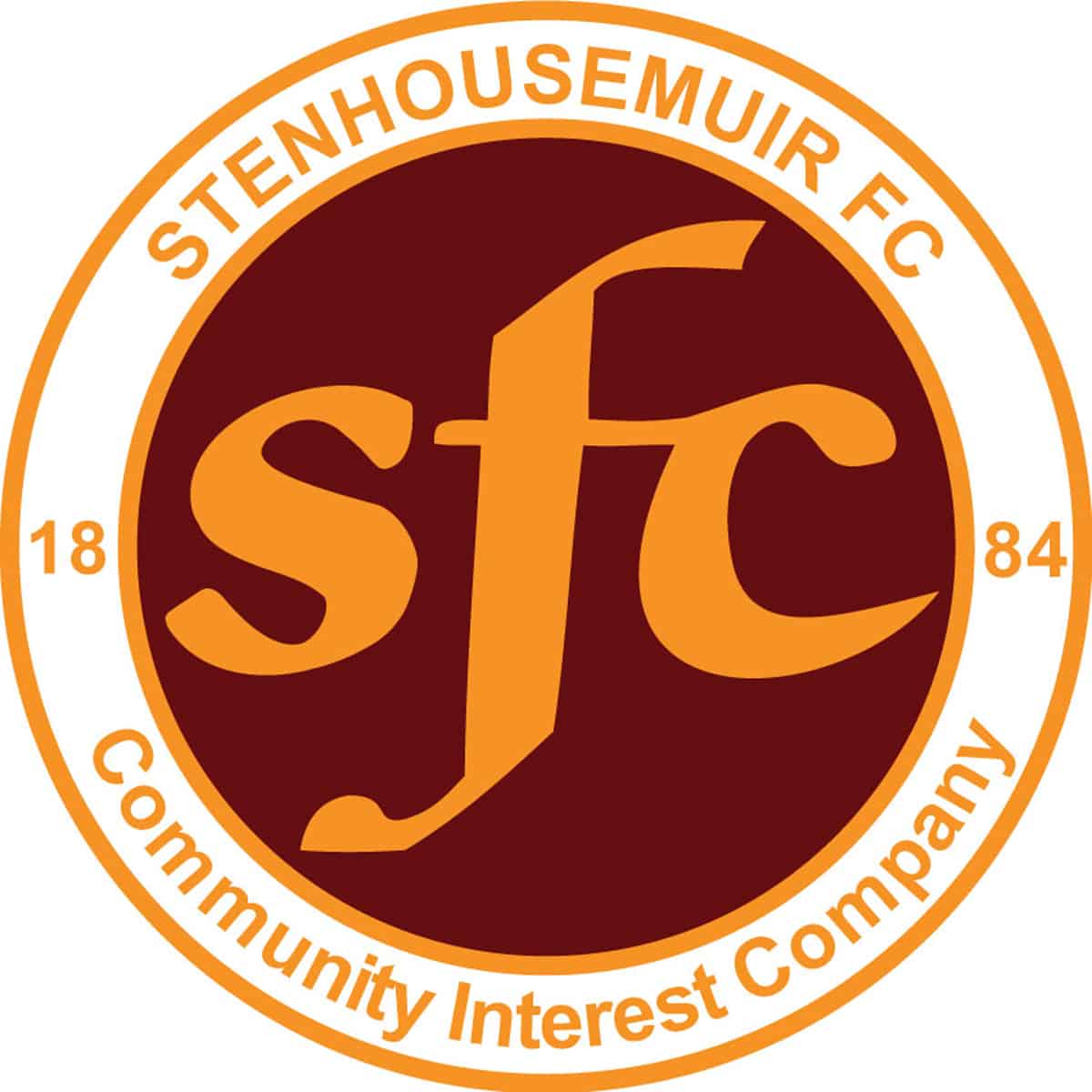 SPFL Ladbrokes League 1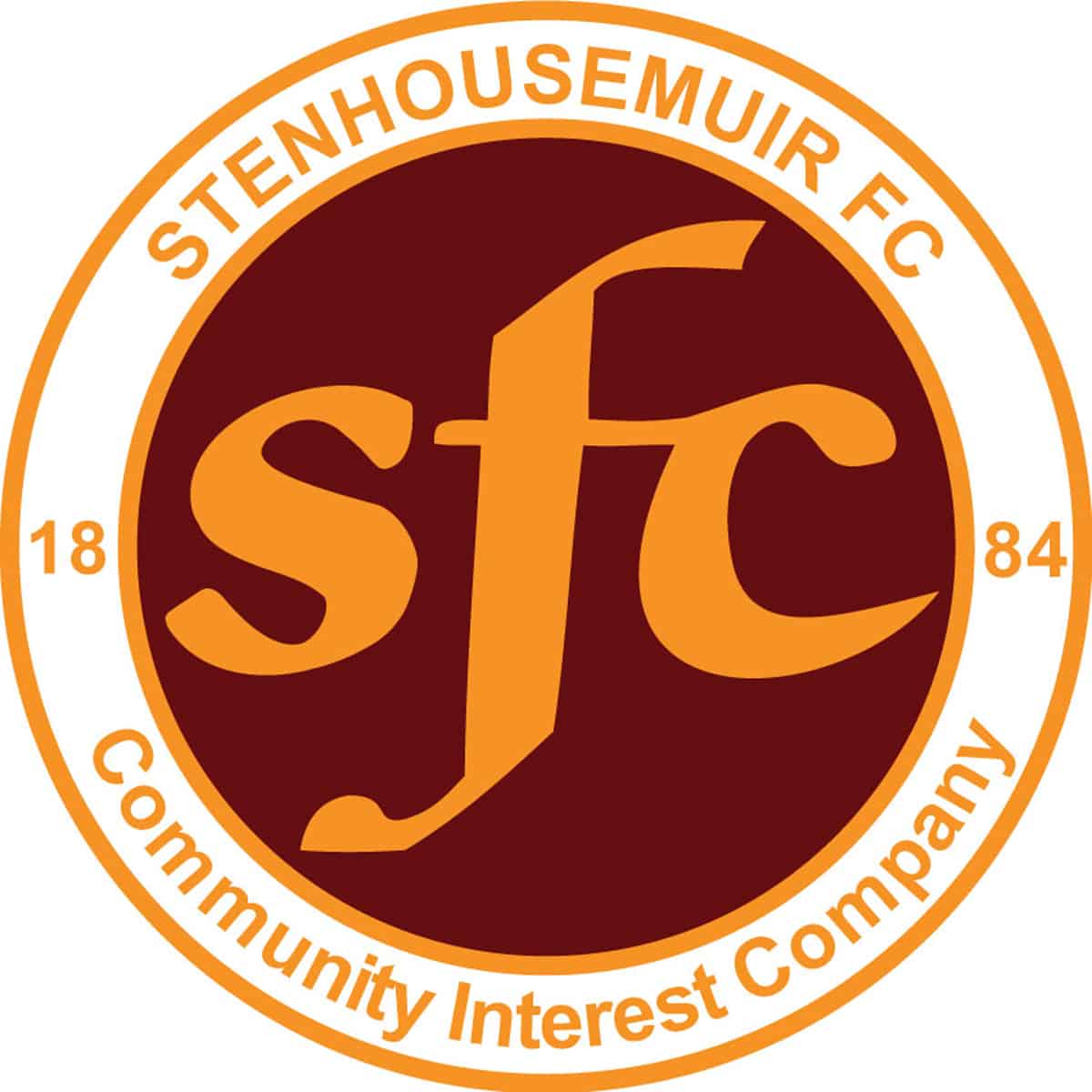 SPFL Ladbrokes League 1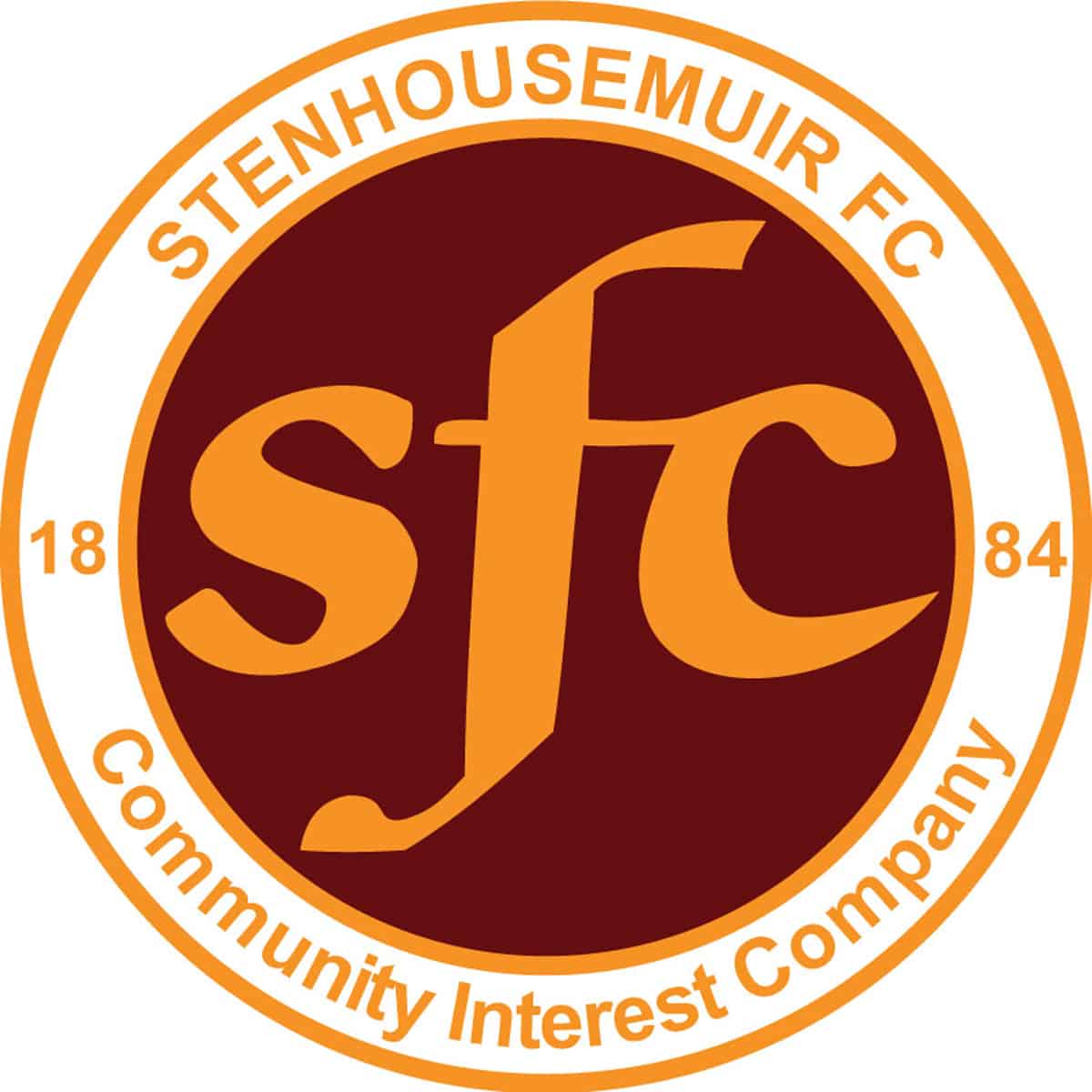 SPFL Ladbrokes League 1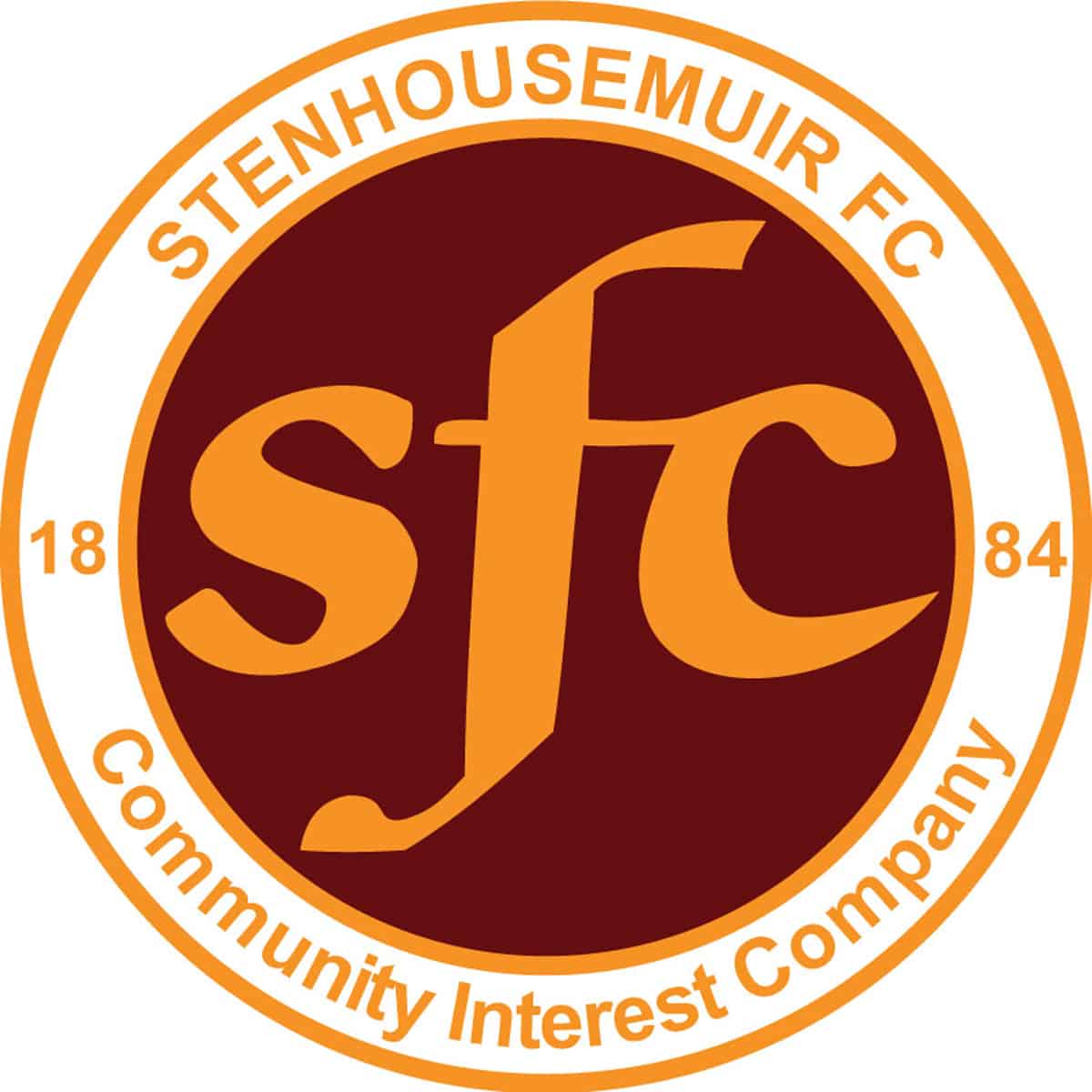 SPFL Ladbrokes League 1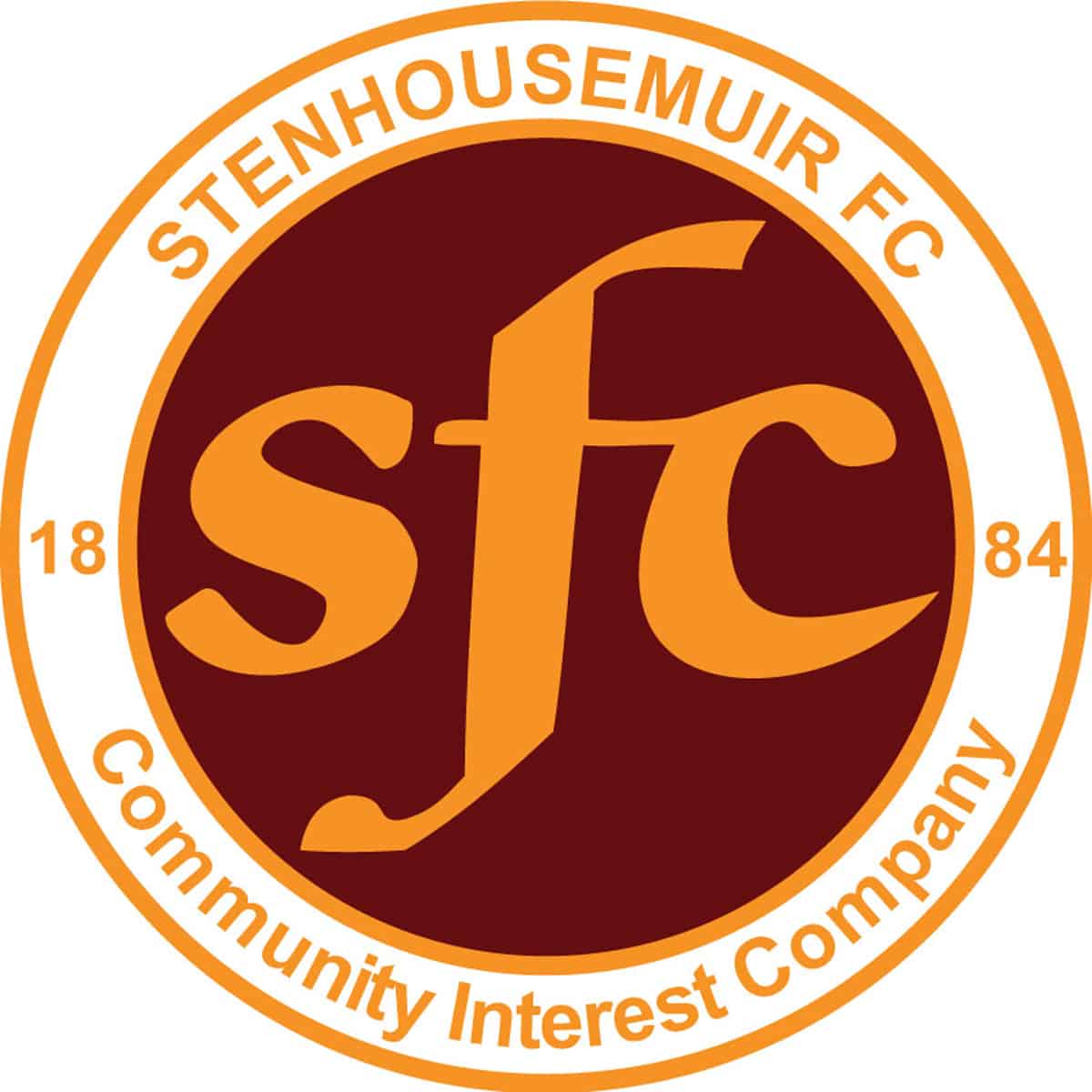 SPFL Ladbrokes League 1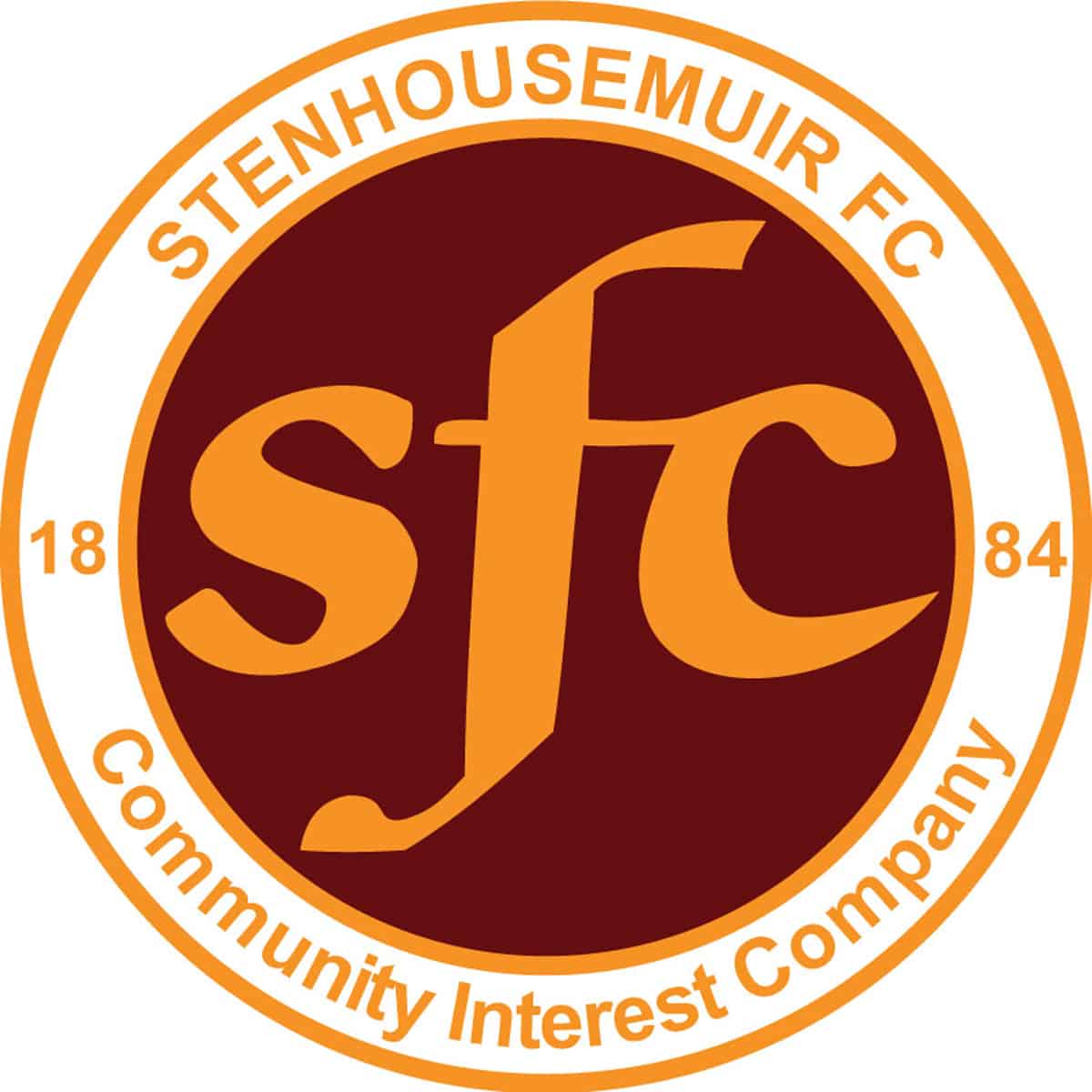 SPFL Ladbrokes League 1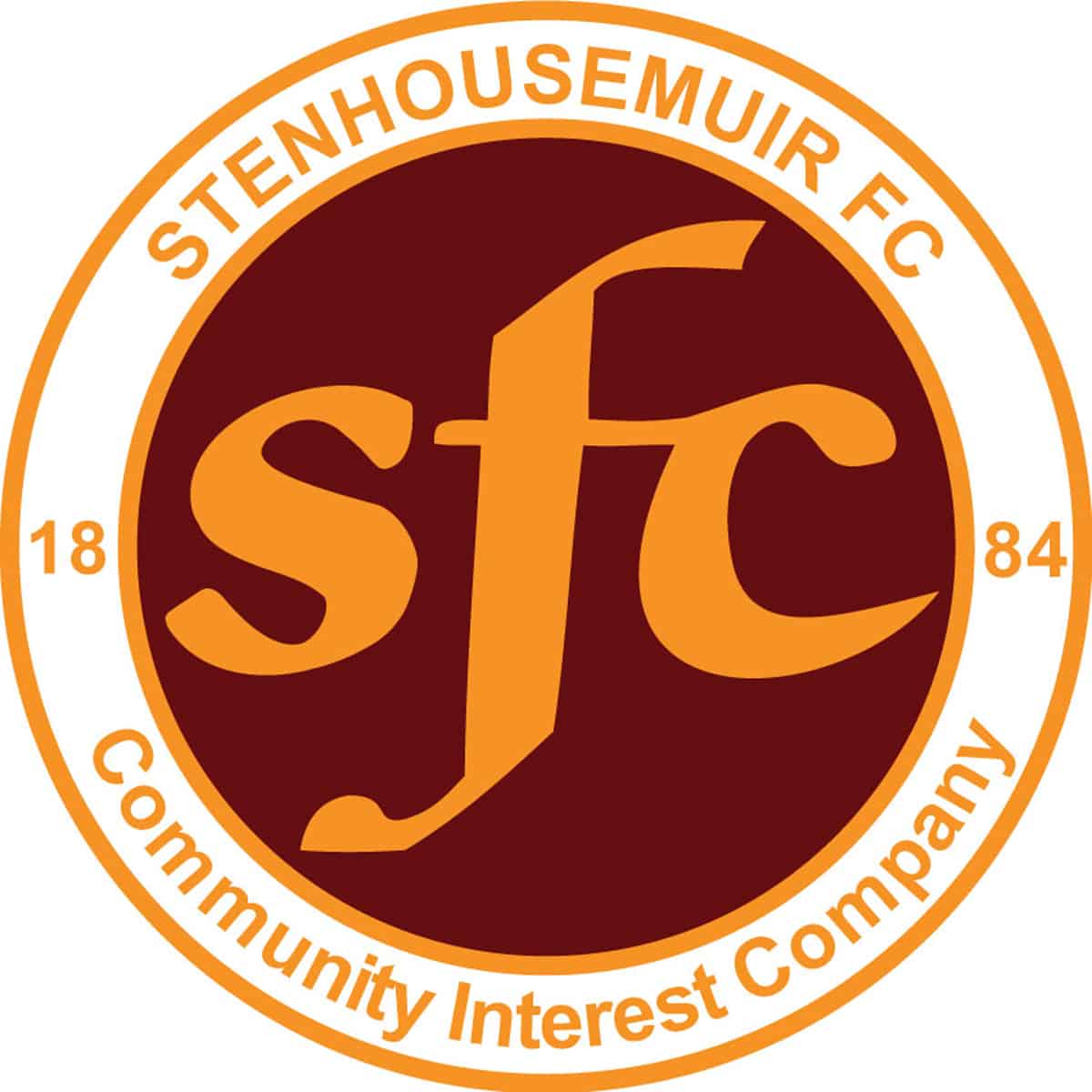 SPFL Ladbrokes League 1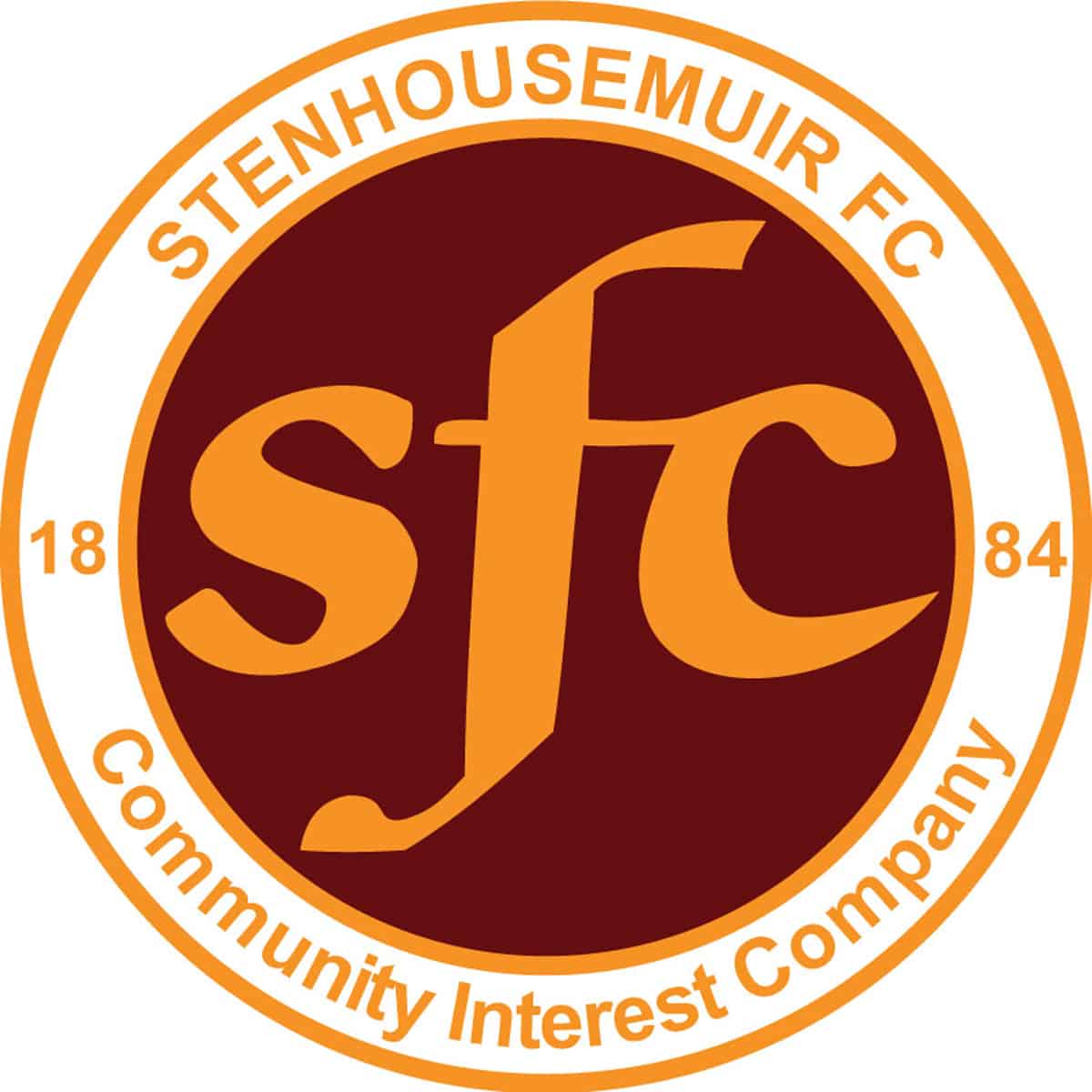 SPFL Ladbrokes League 1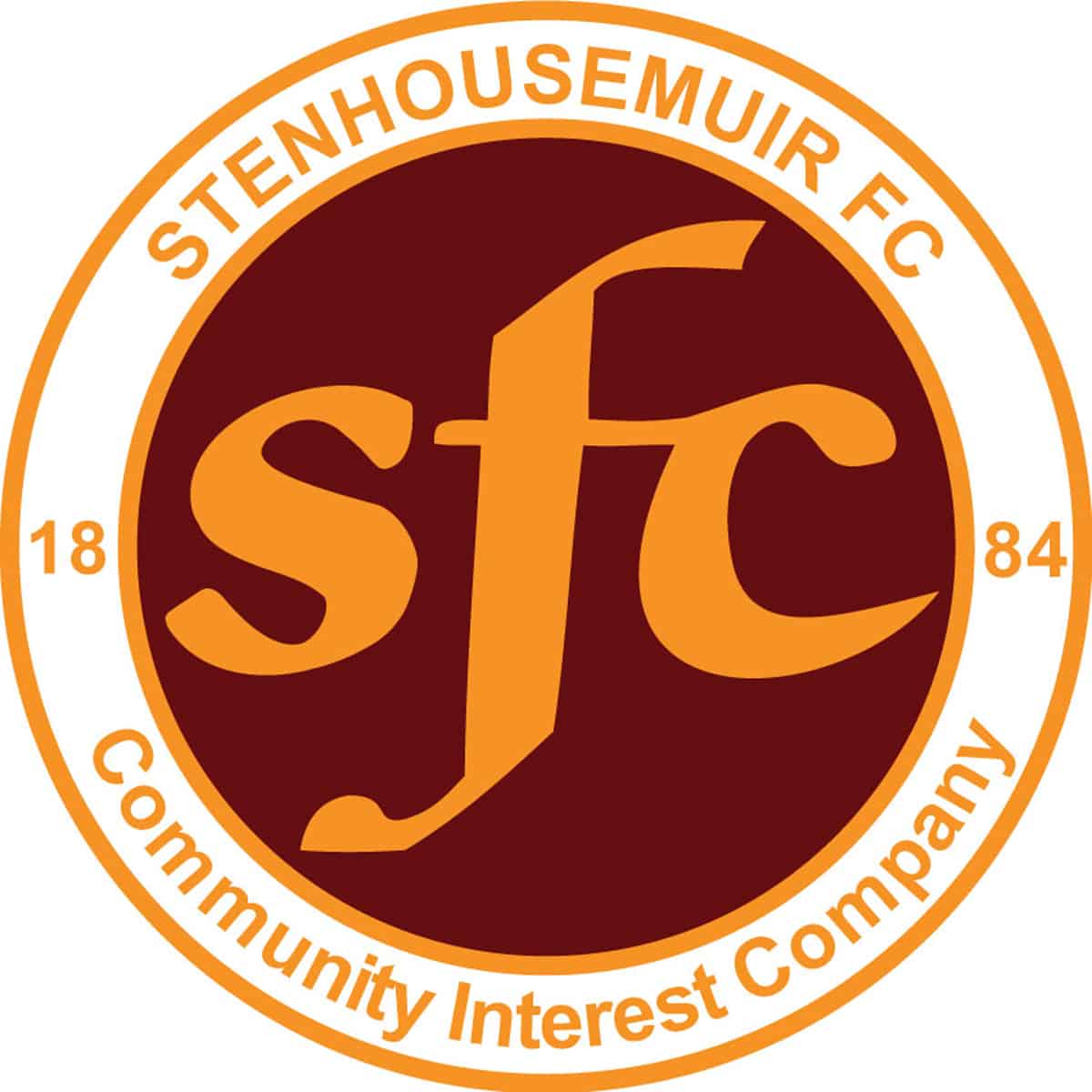 SPFL Ladbrokes League 1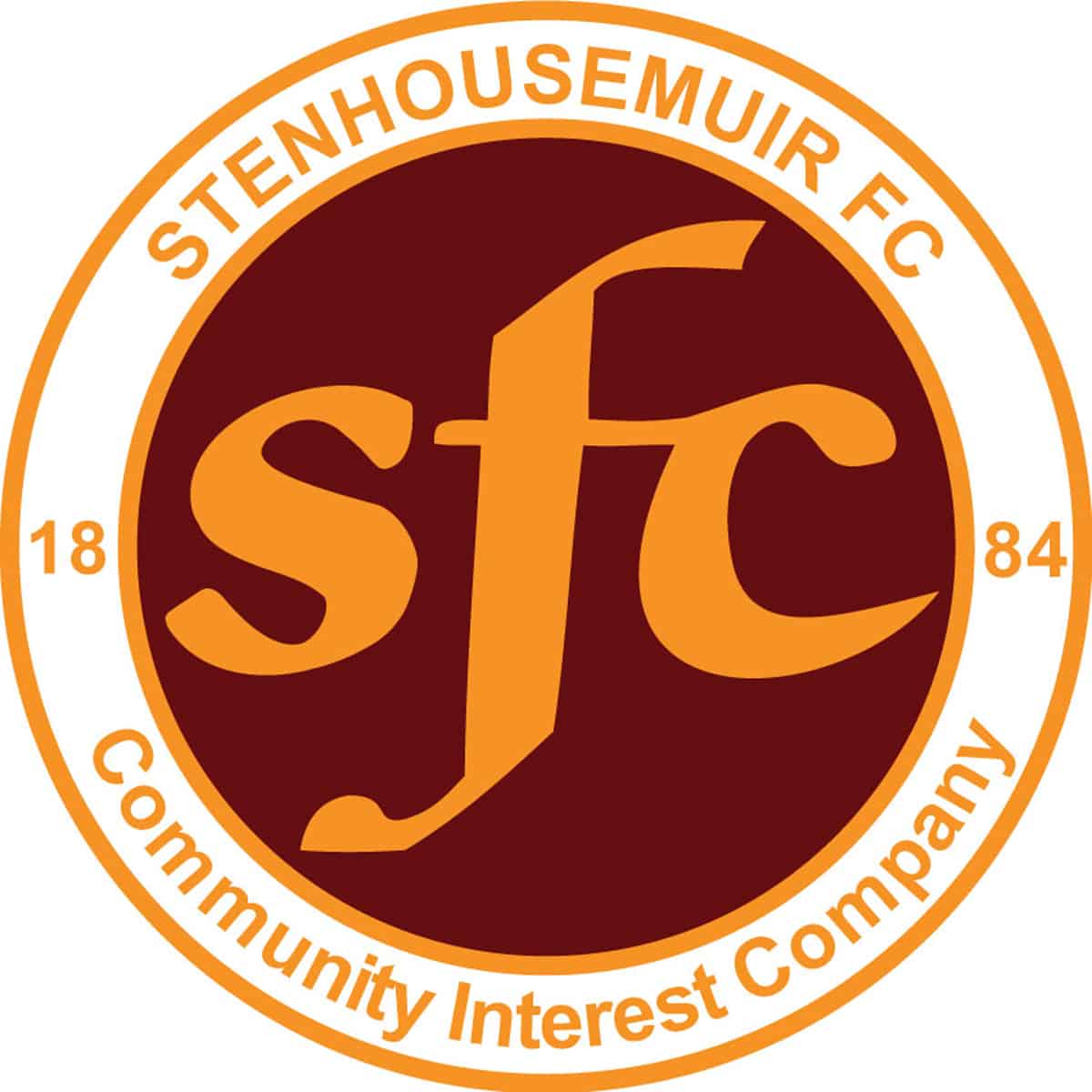 SPFL Ladbrokes League 1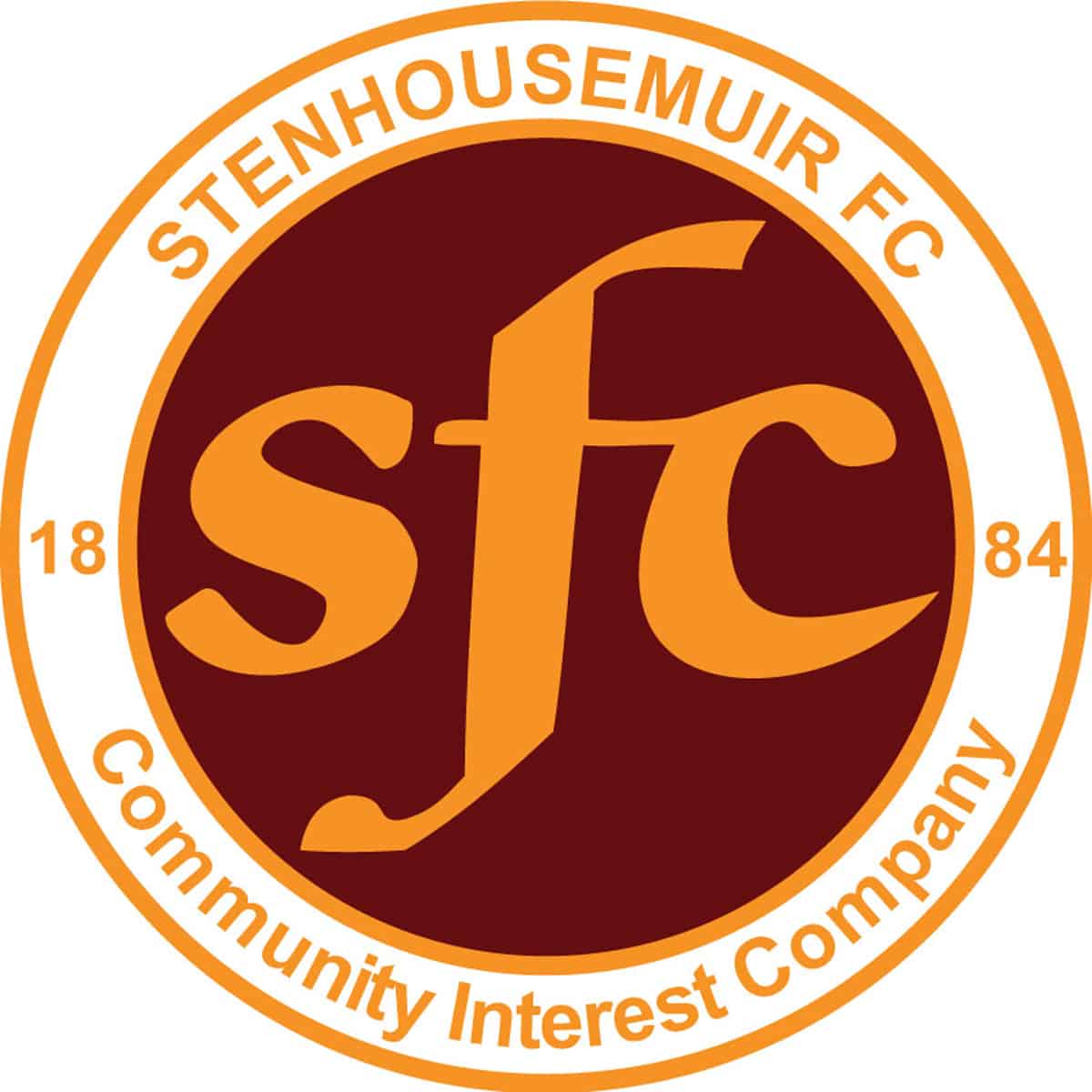 SPFL Ladbrokes League 1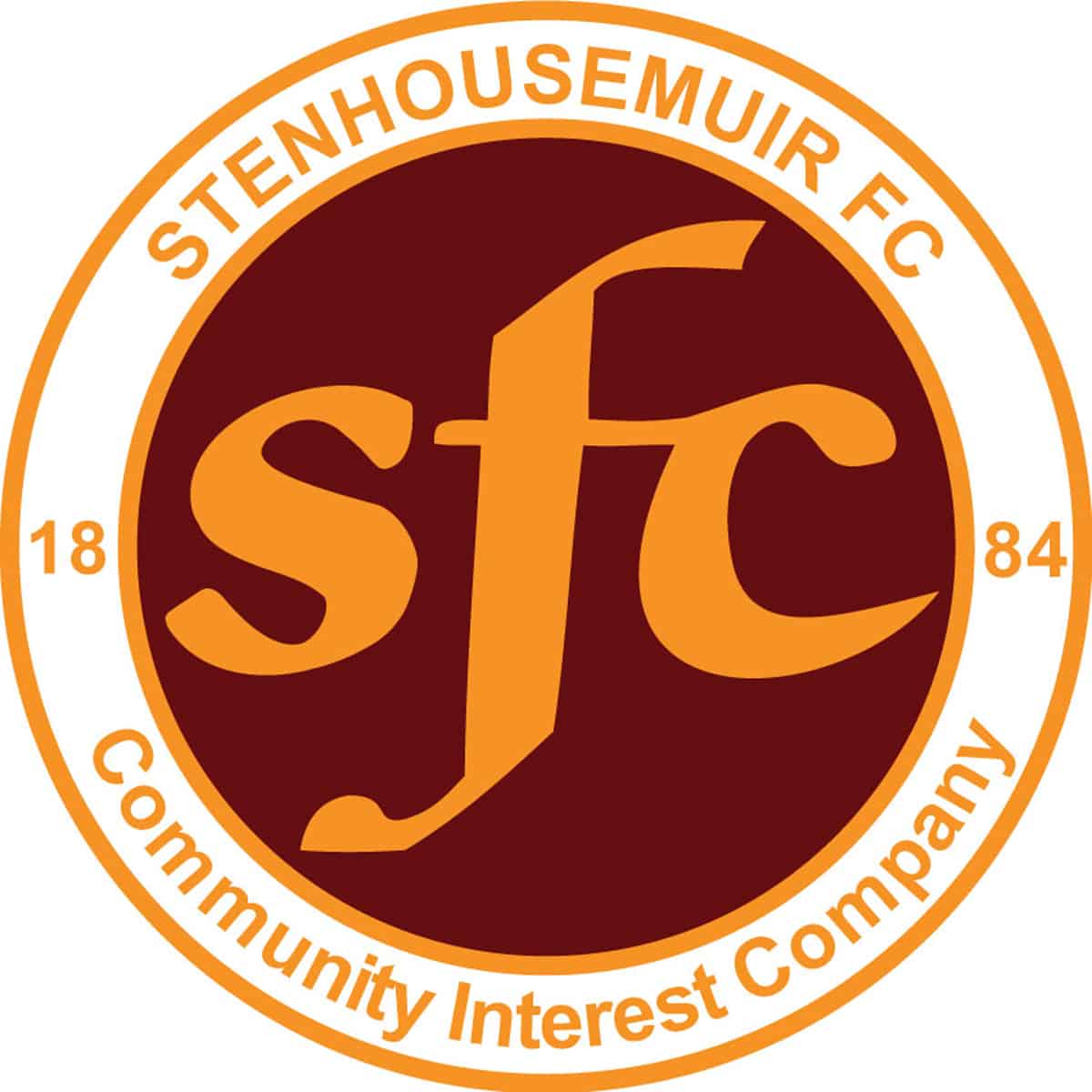 SPFL Ladbrokes League 1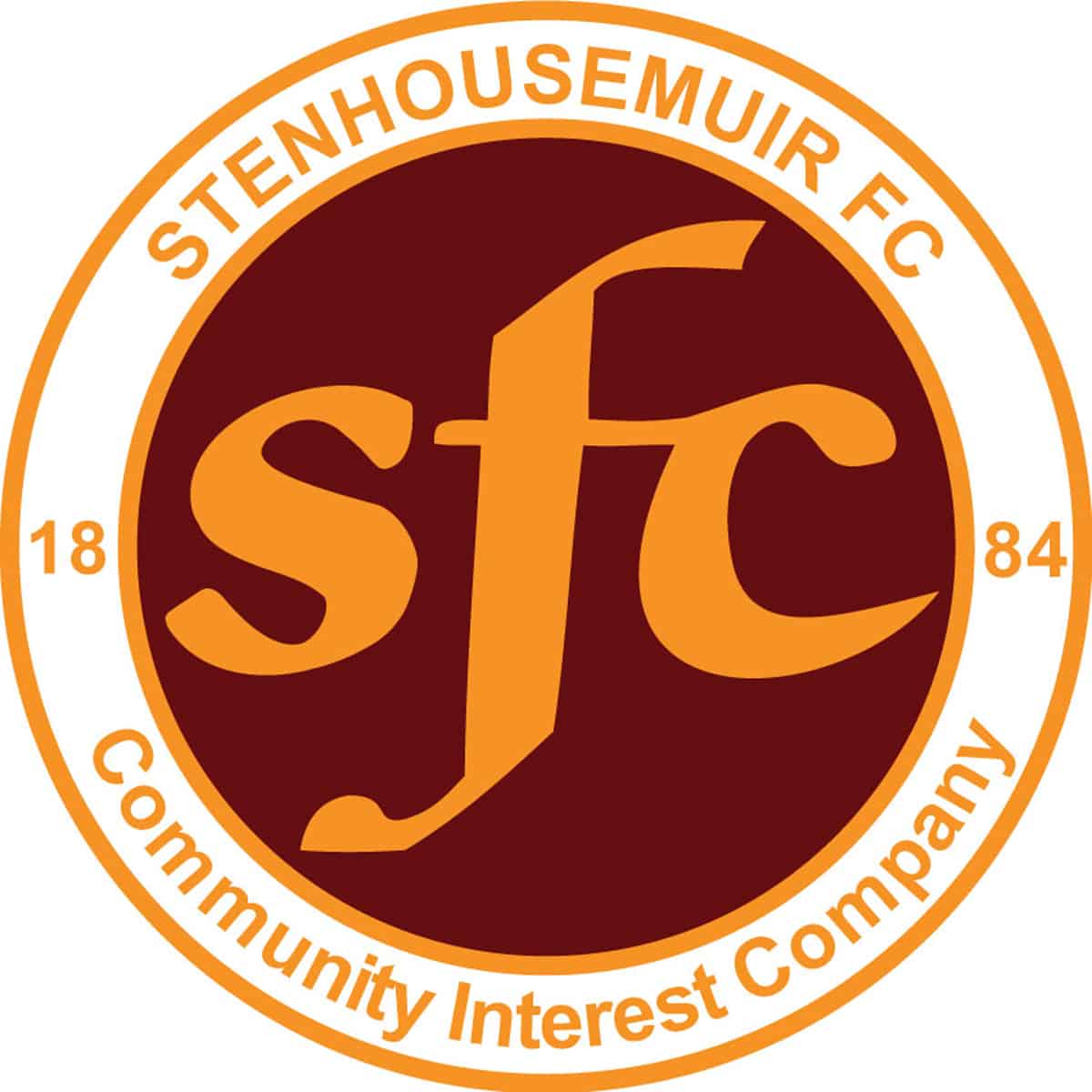 SPFL Ladbrokes League 1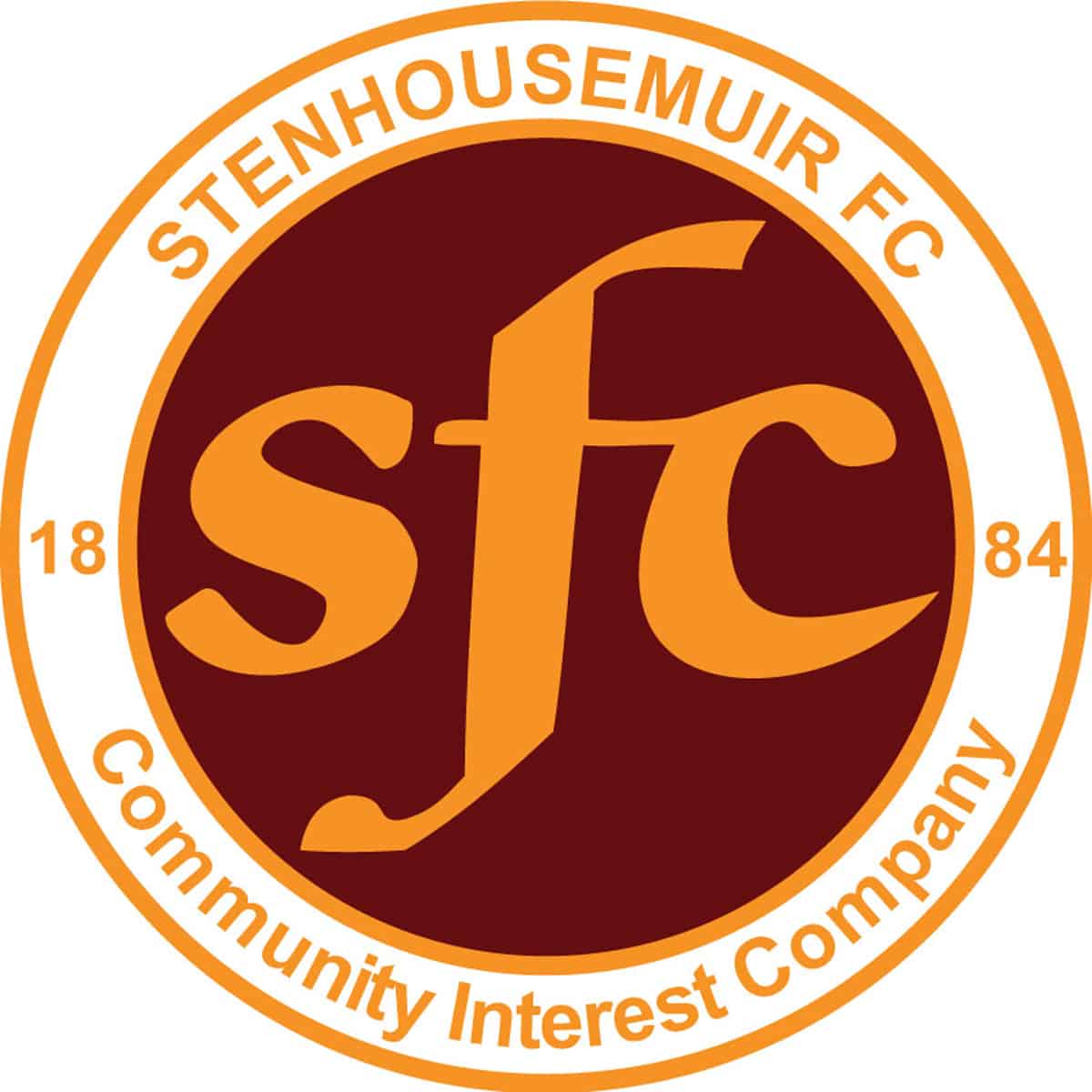 SPFL Ladbrokes League 1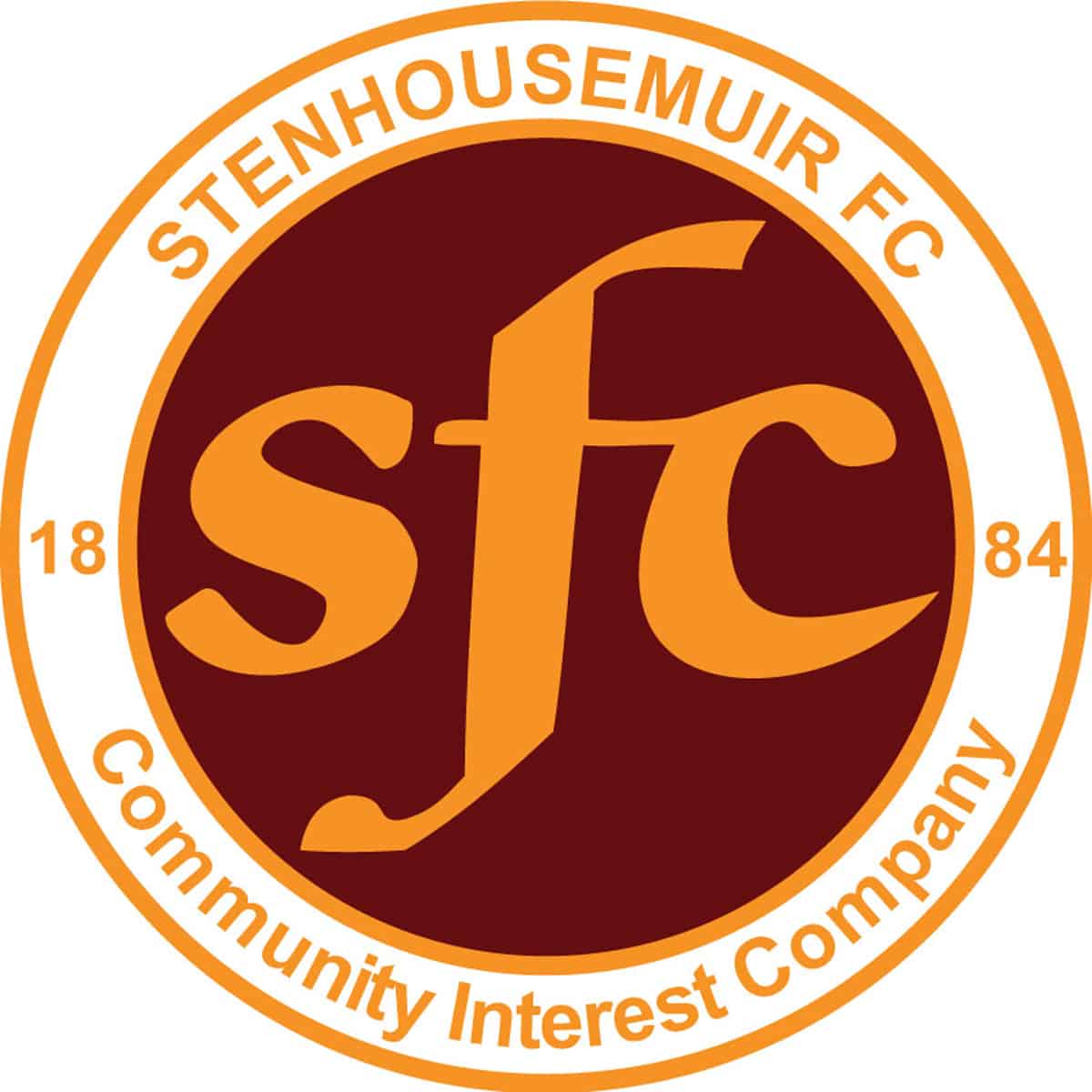 Scottish Gas Men's Scottish Cup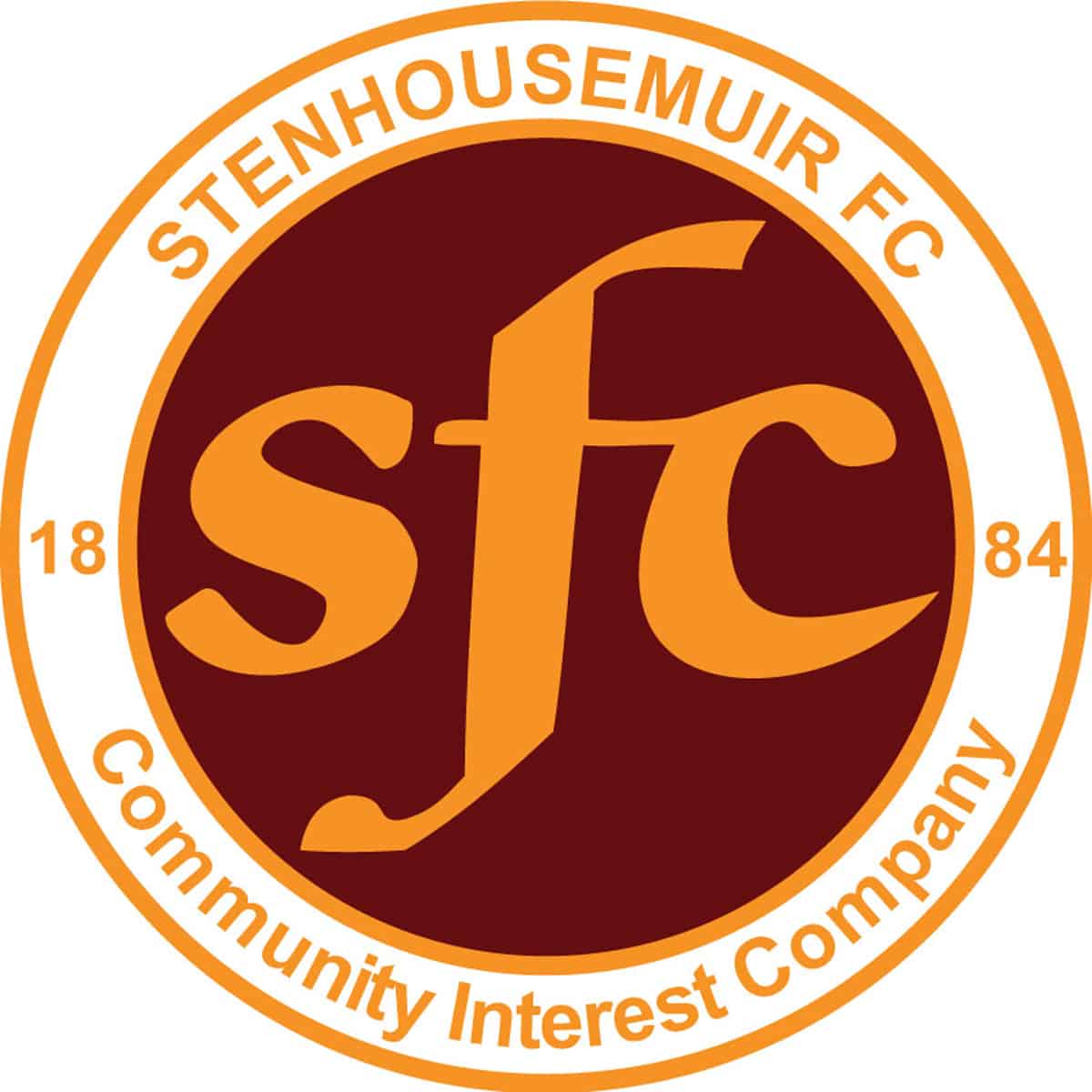 SPFL Ladbrokes League 1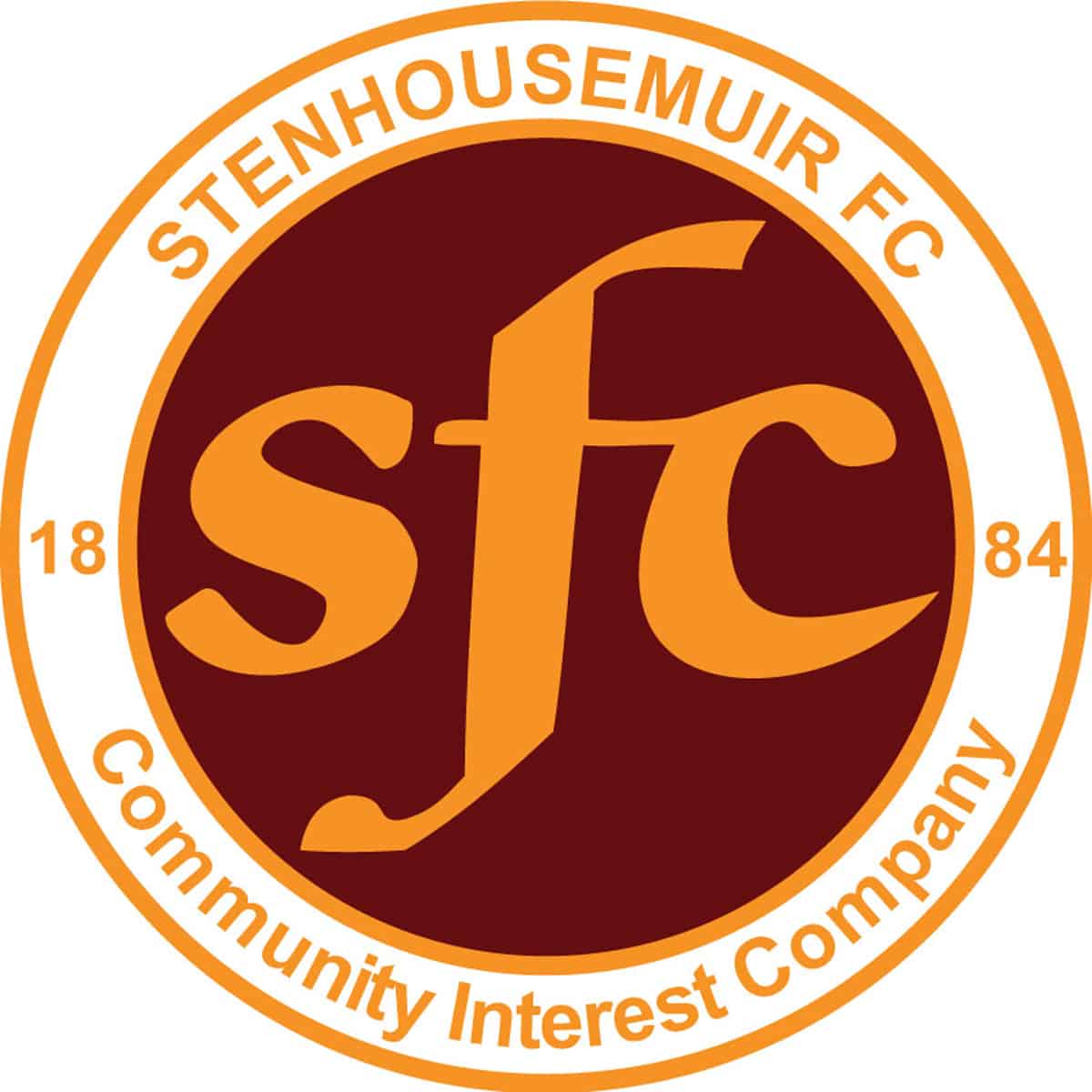 SPFL Ladbrokes League 1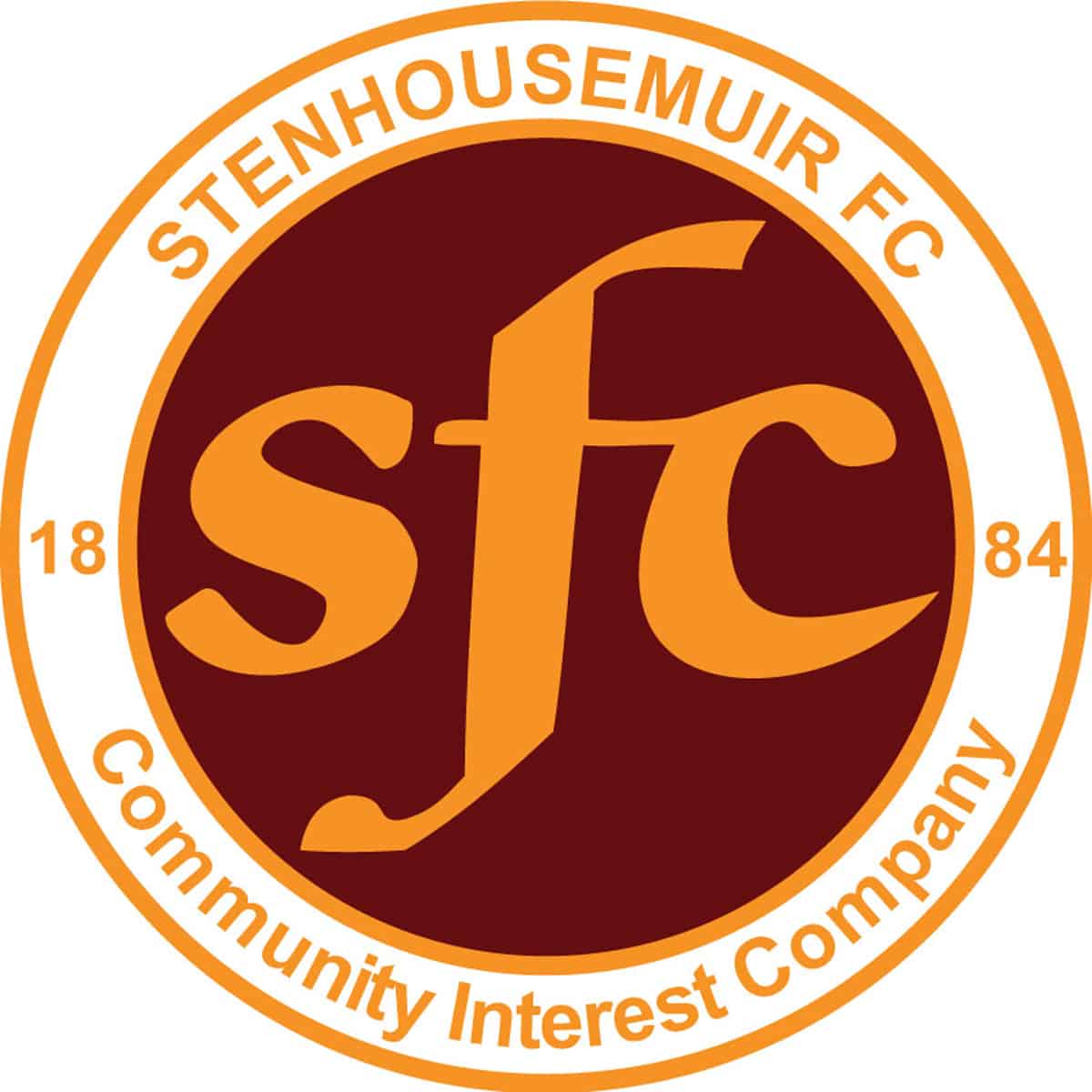 SPFL Ladbrokes League 1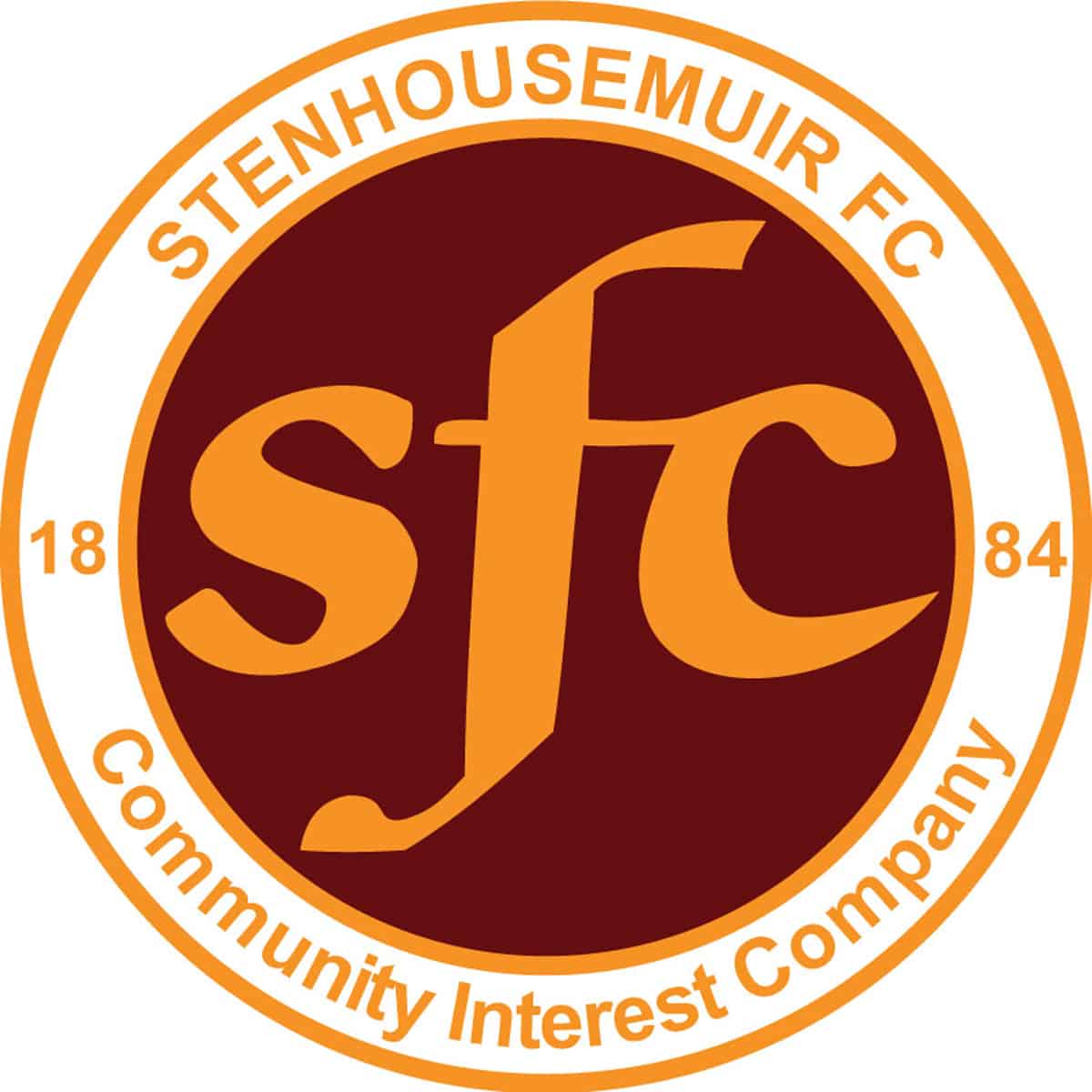 SPFL Ladbrokes League 1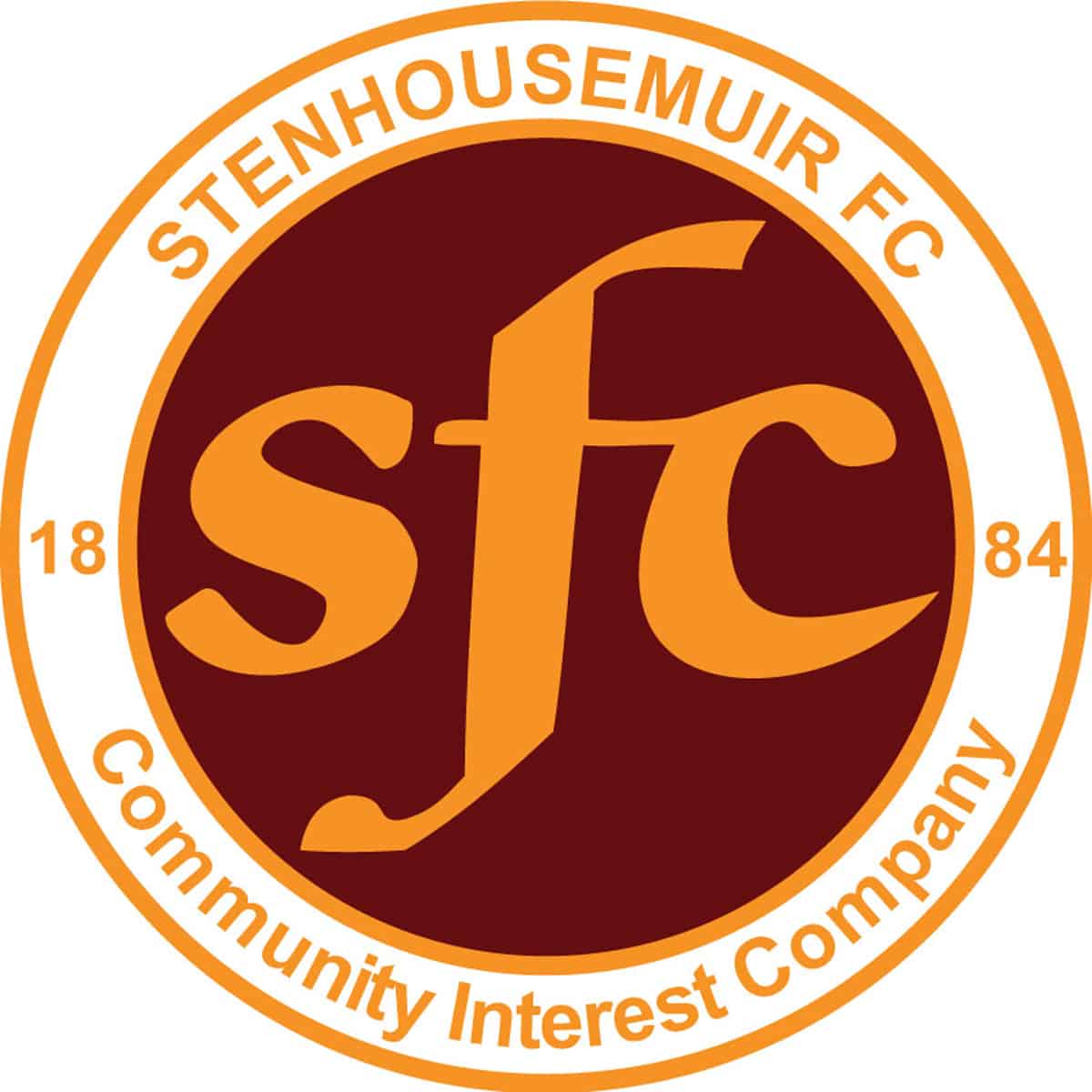 SPFL Ladbrokes League 1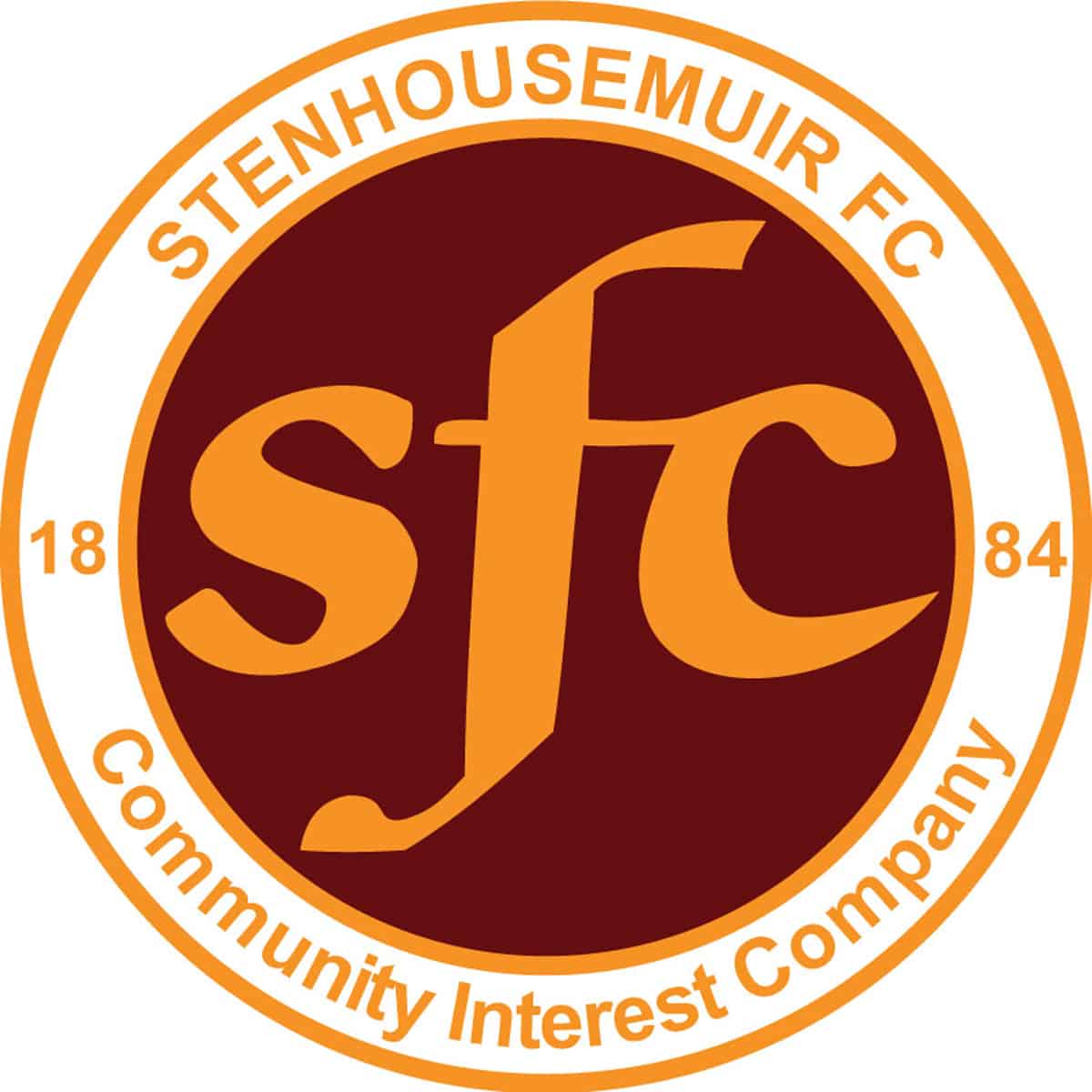 Scottish Gas Men's Scottish Cup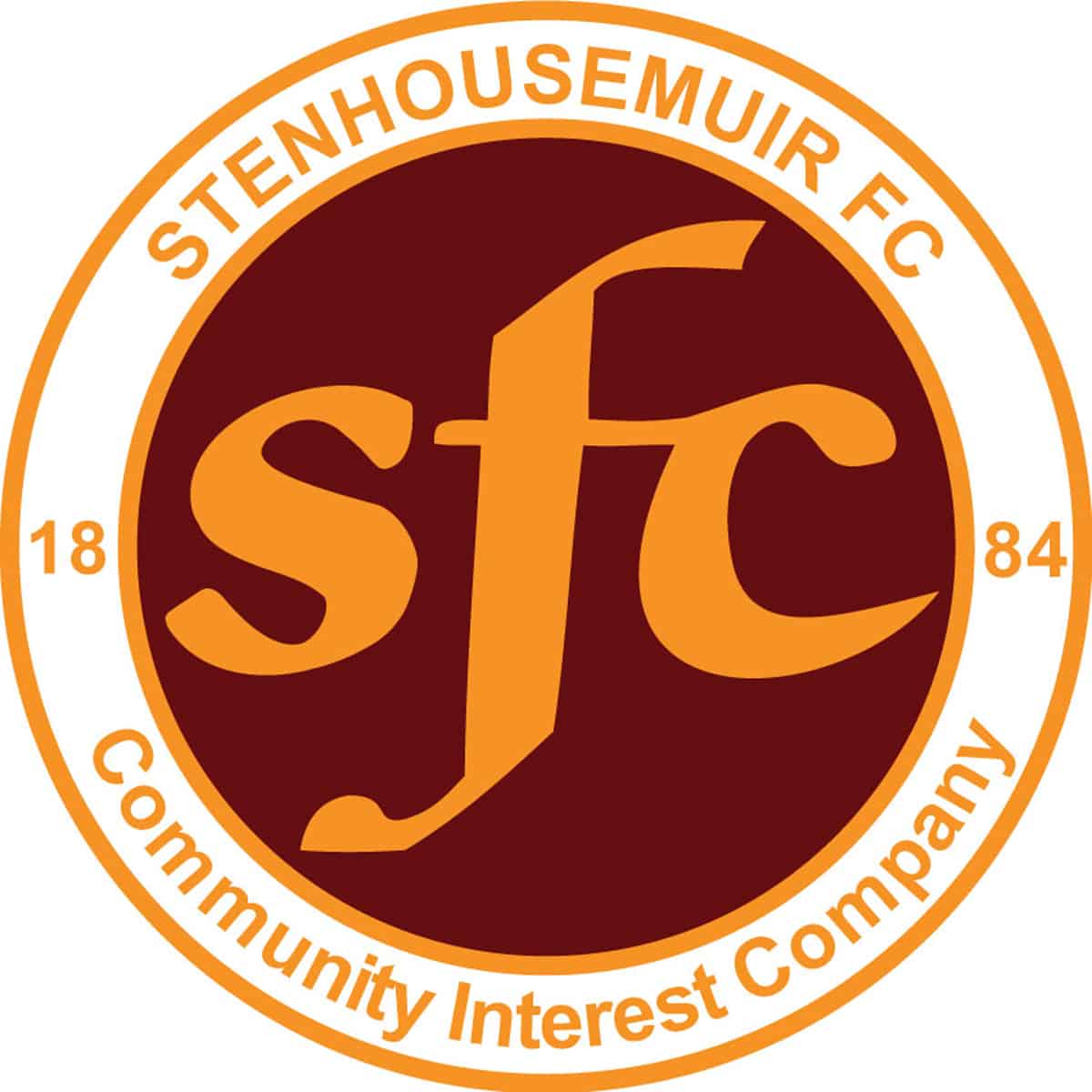 SPFL Ladbrokes League 1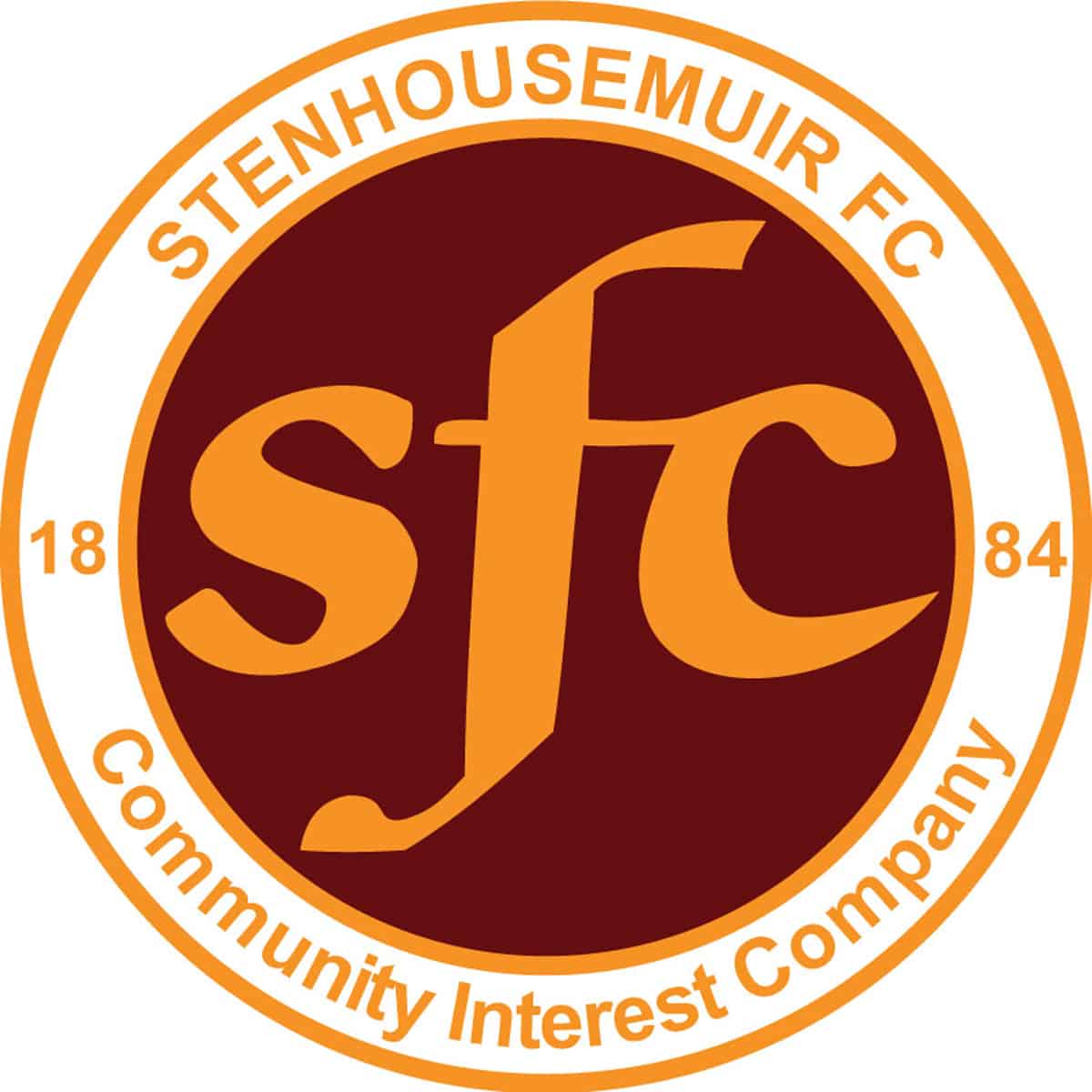 SPFL Ladbrokes League 1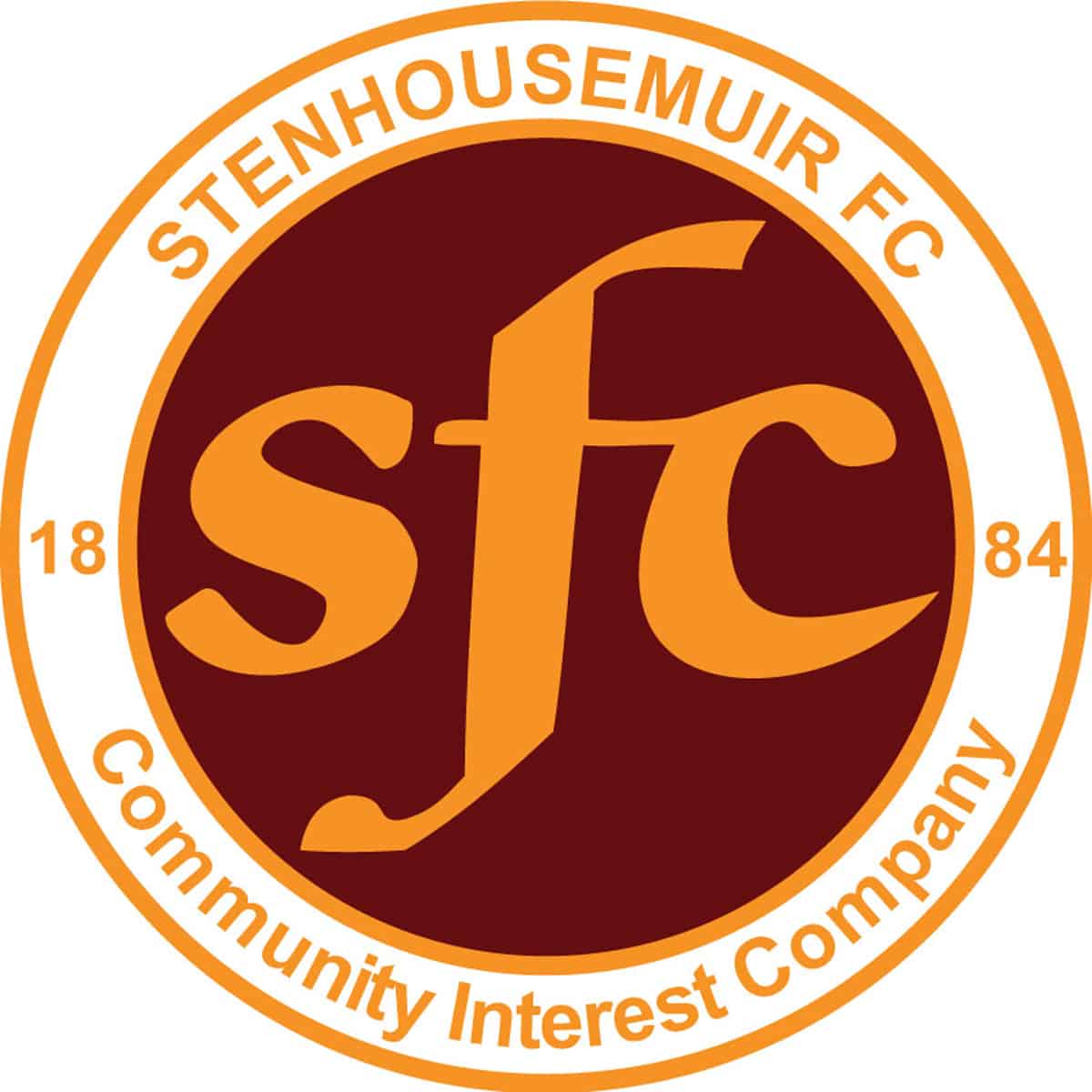 SPFL Ladbrokes League 1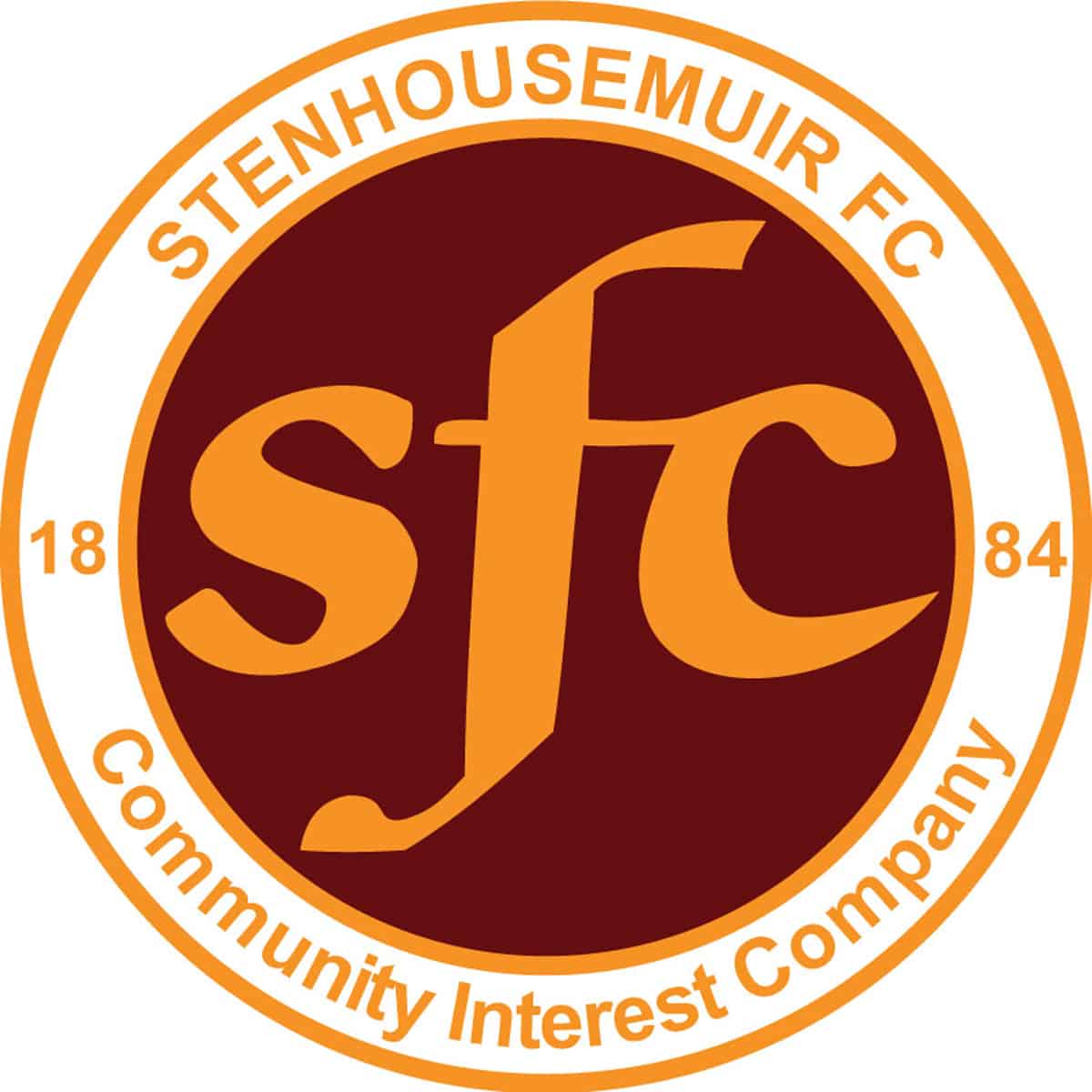 SPFL Ladbrokes League 1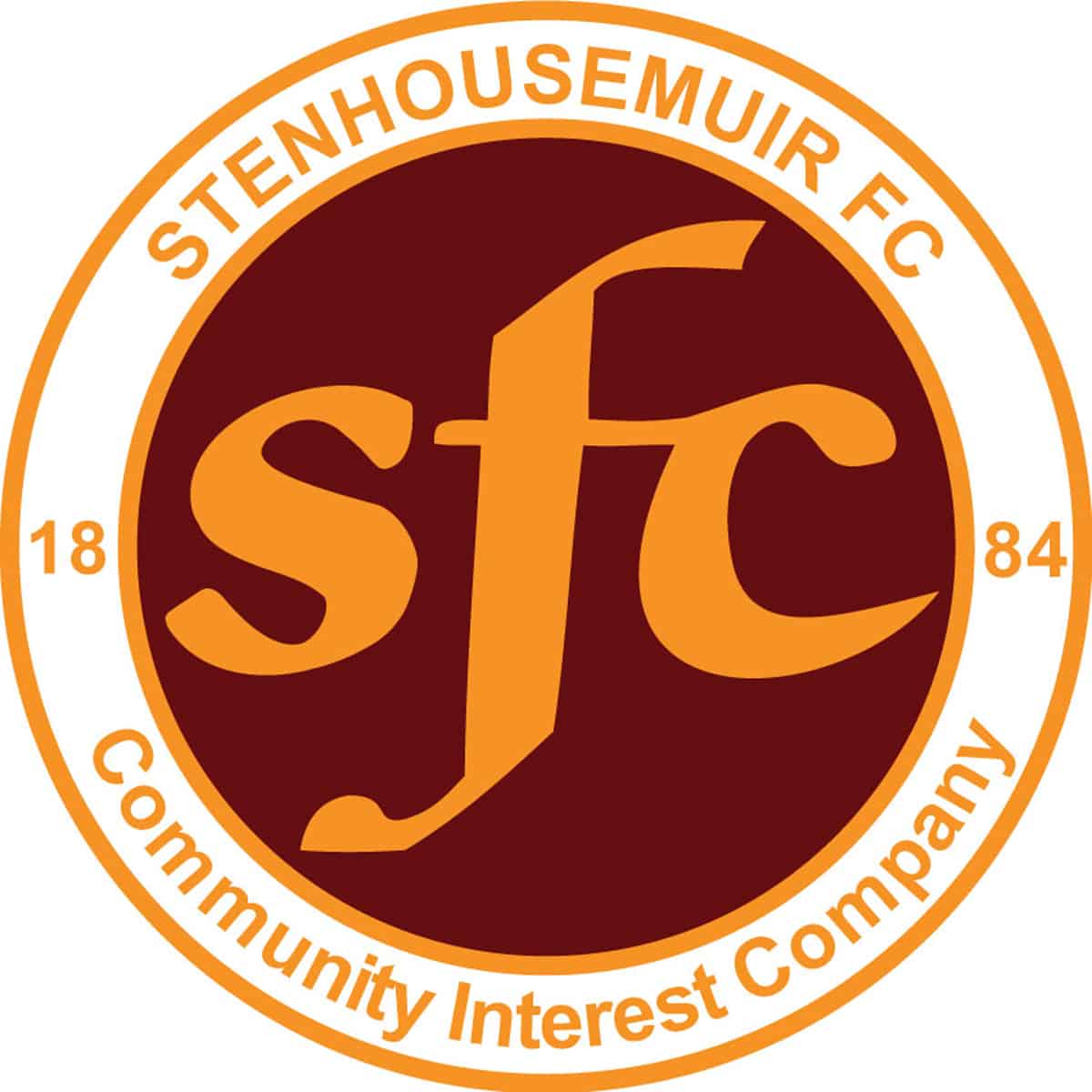 Scottish Gas Men's Scottish Cup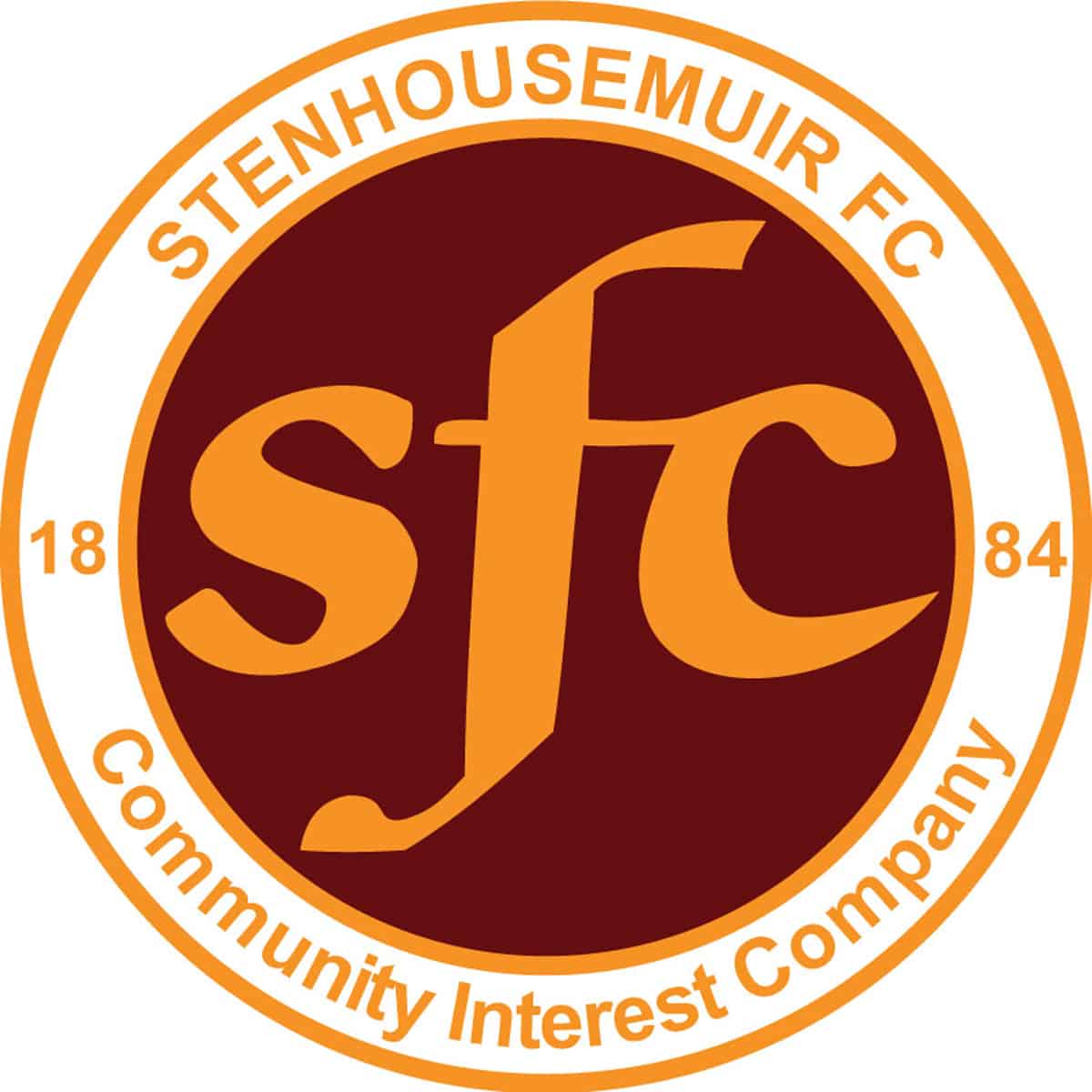 SPFL Ladbrokes League 1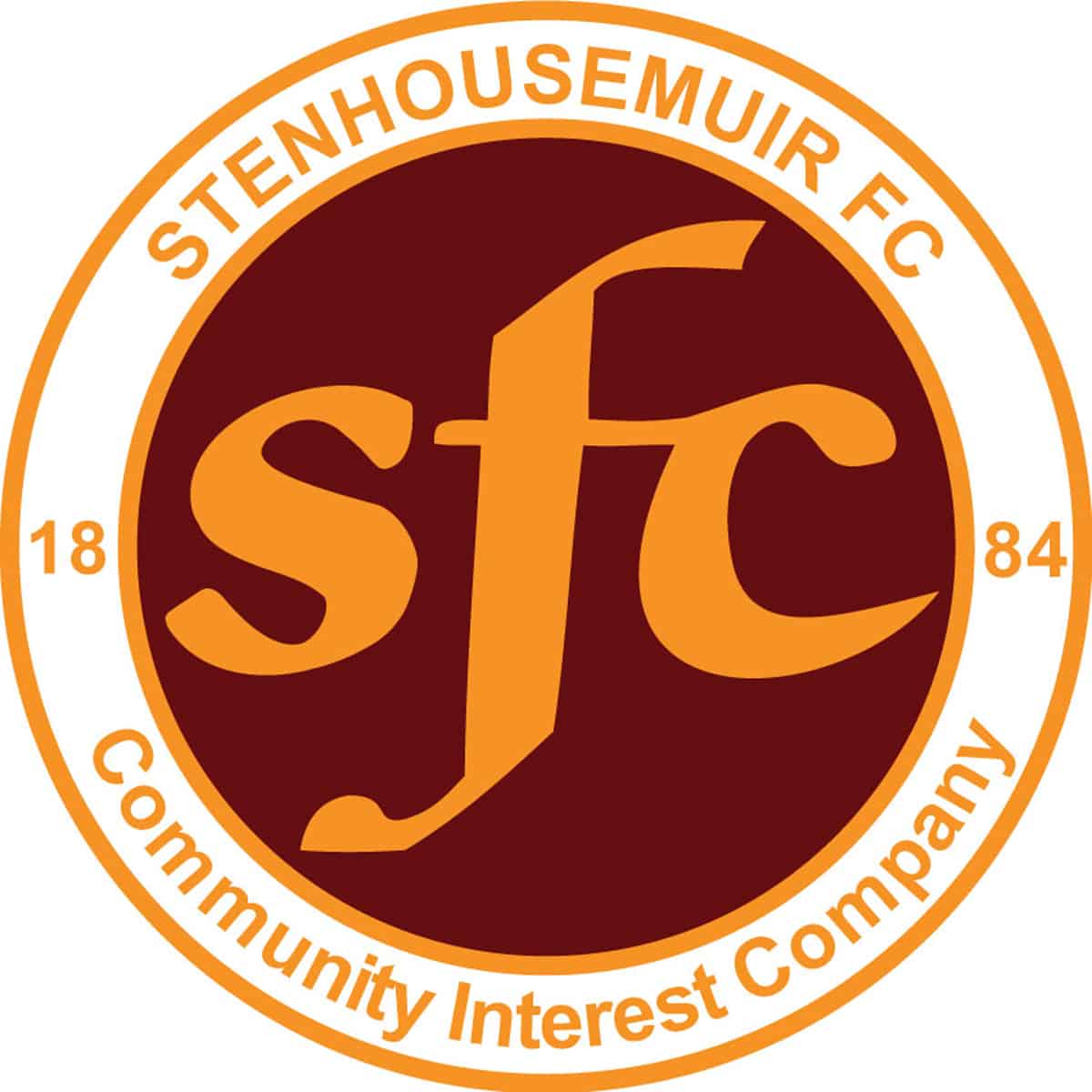 SPFL Ladbrokes League 1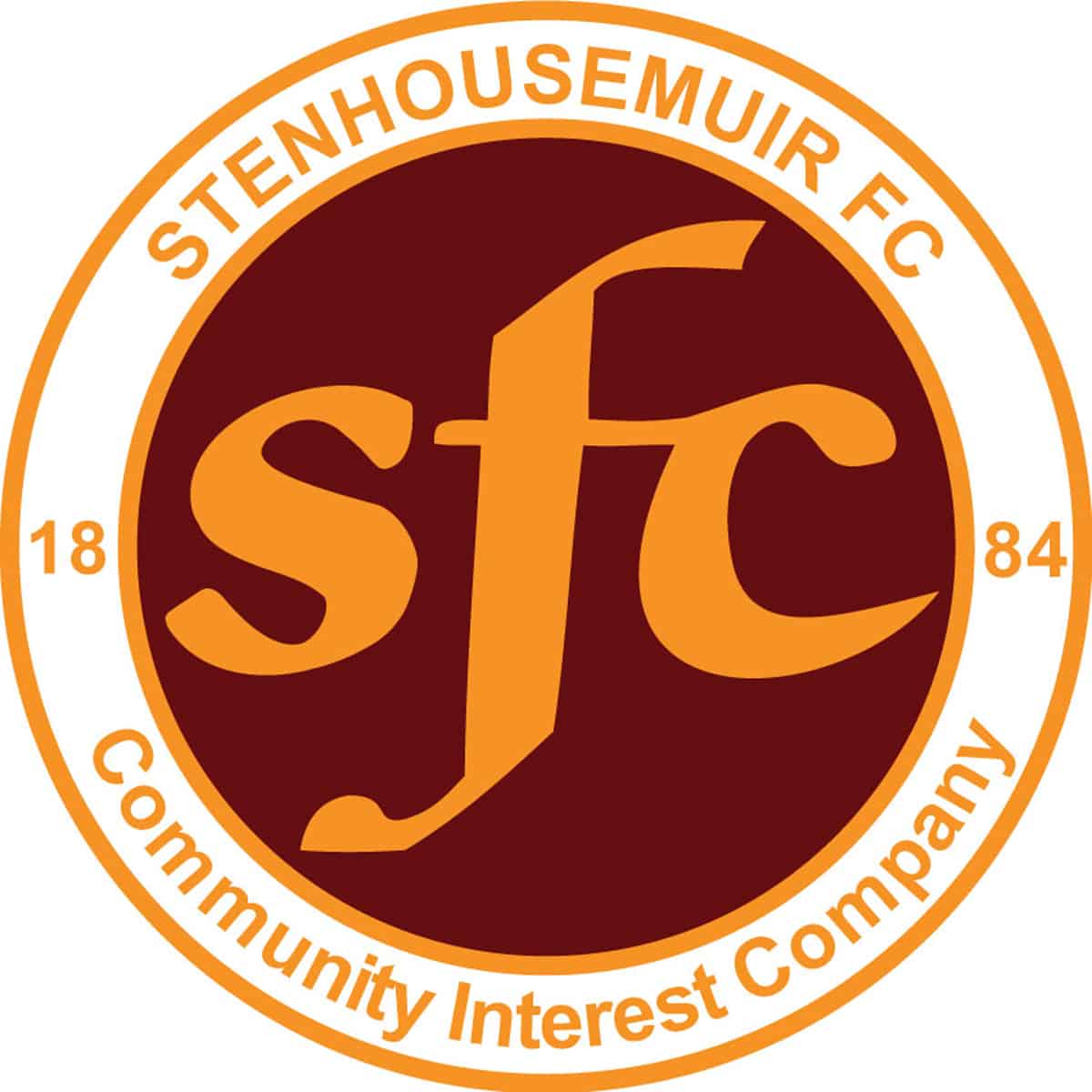 SPFL Ladbrokes League 1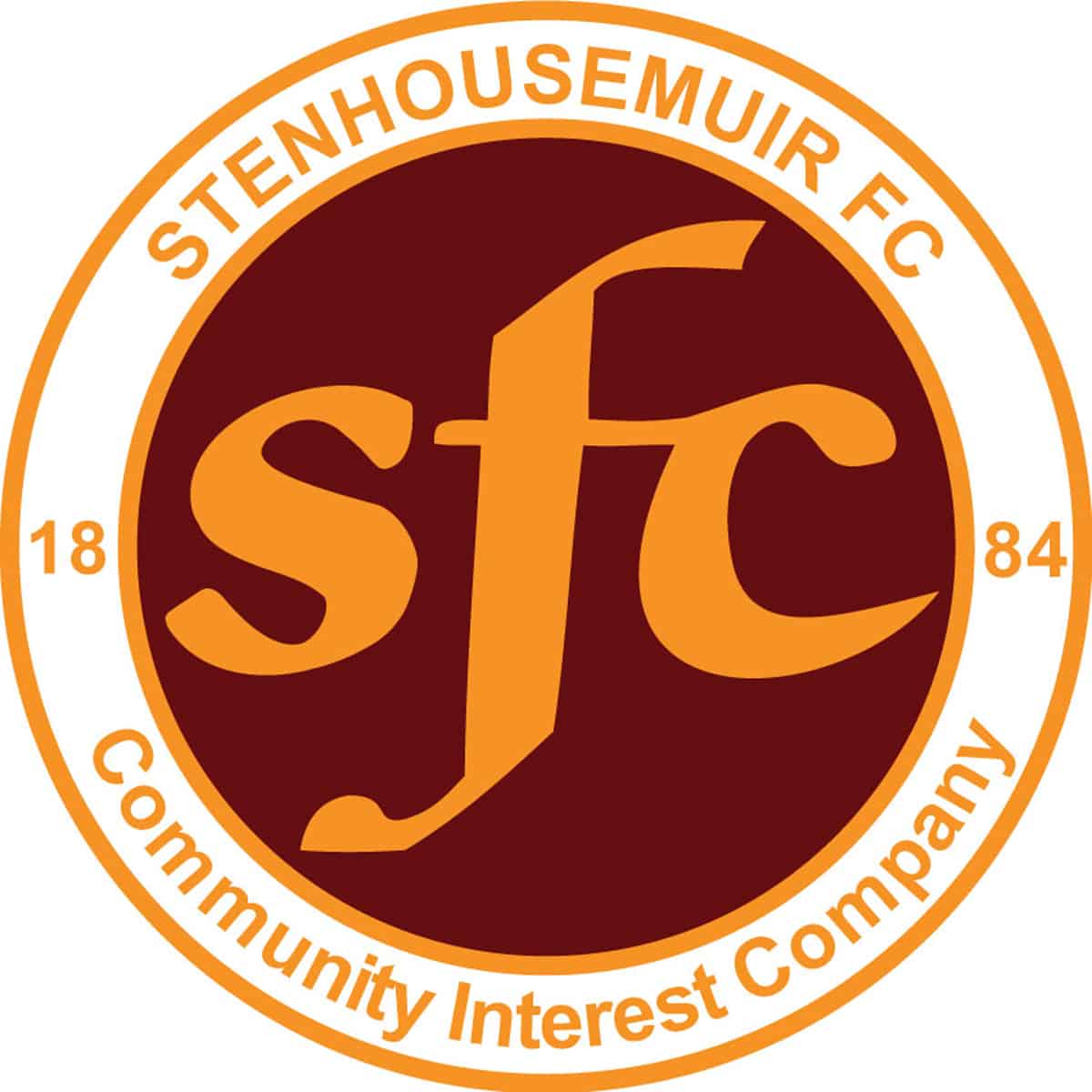 SPFL Ladbrokes League 1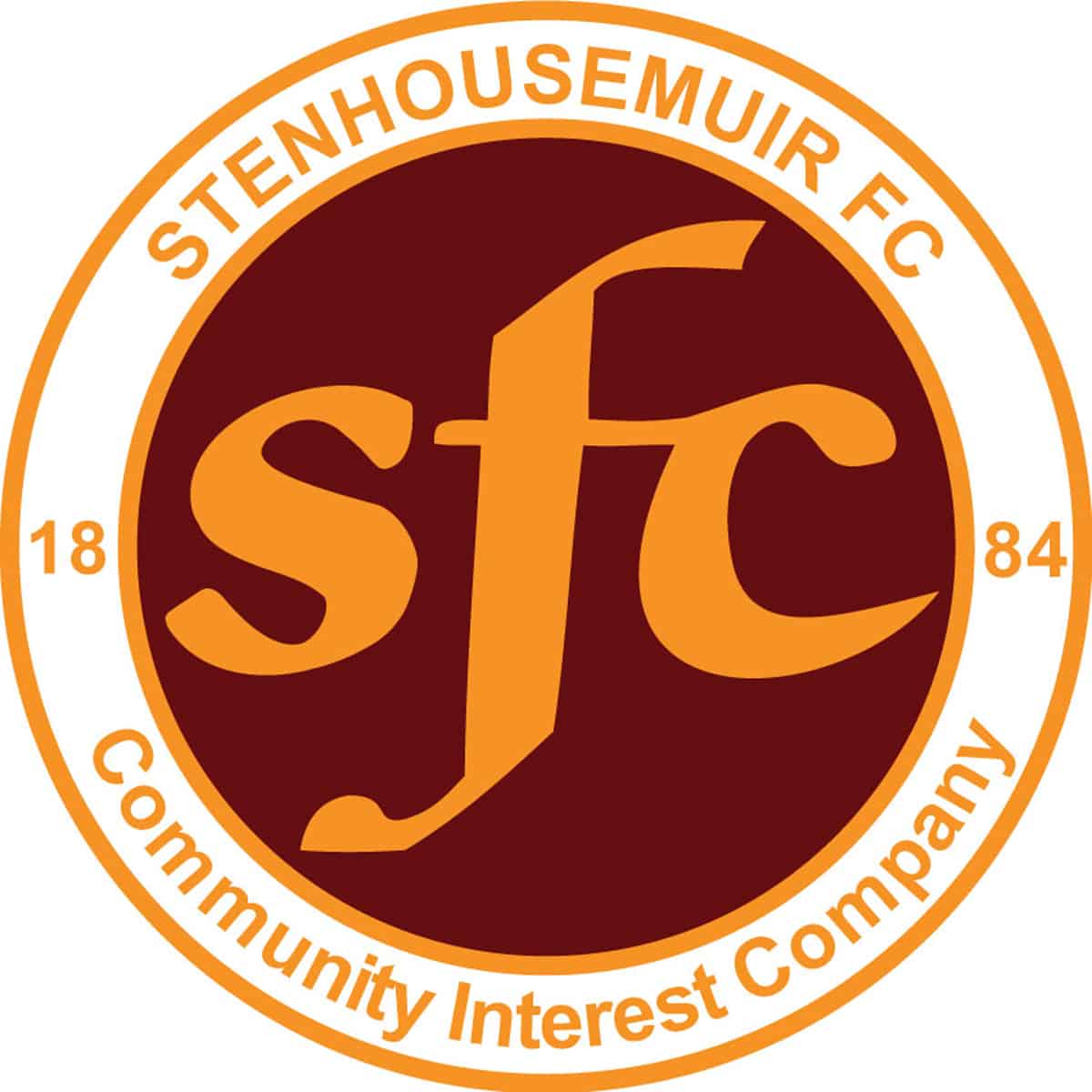 SPFL Ladbrokes League 1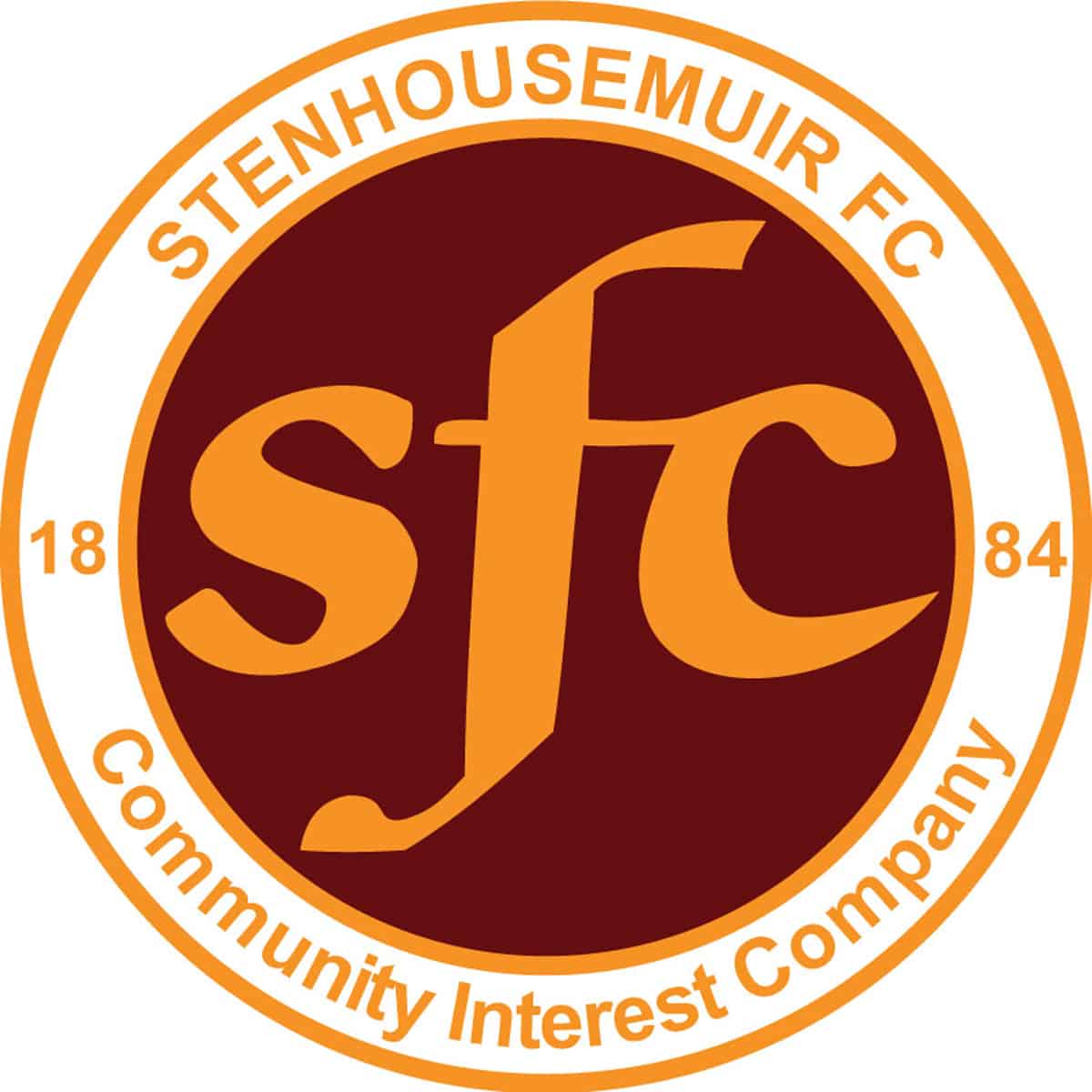 SPFL Ladbrokes League 1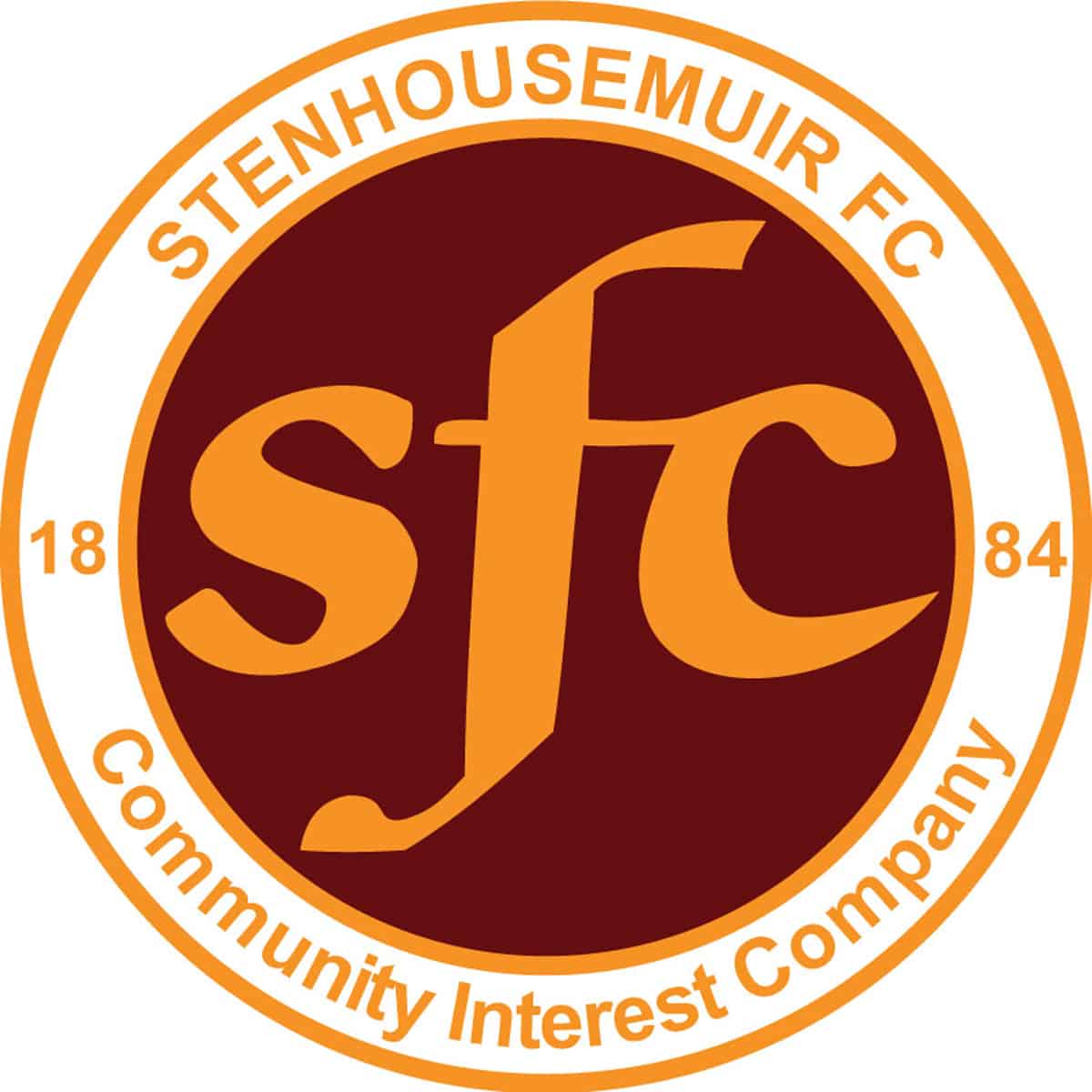 SPFL Ladbrokes League 1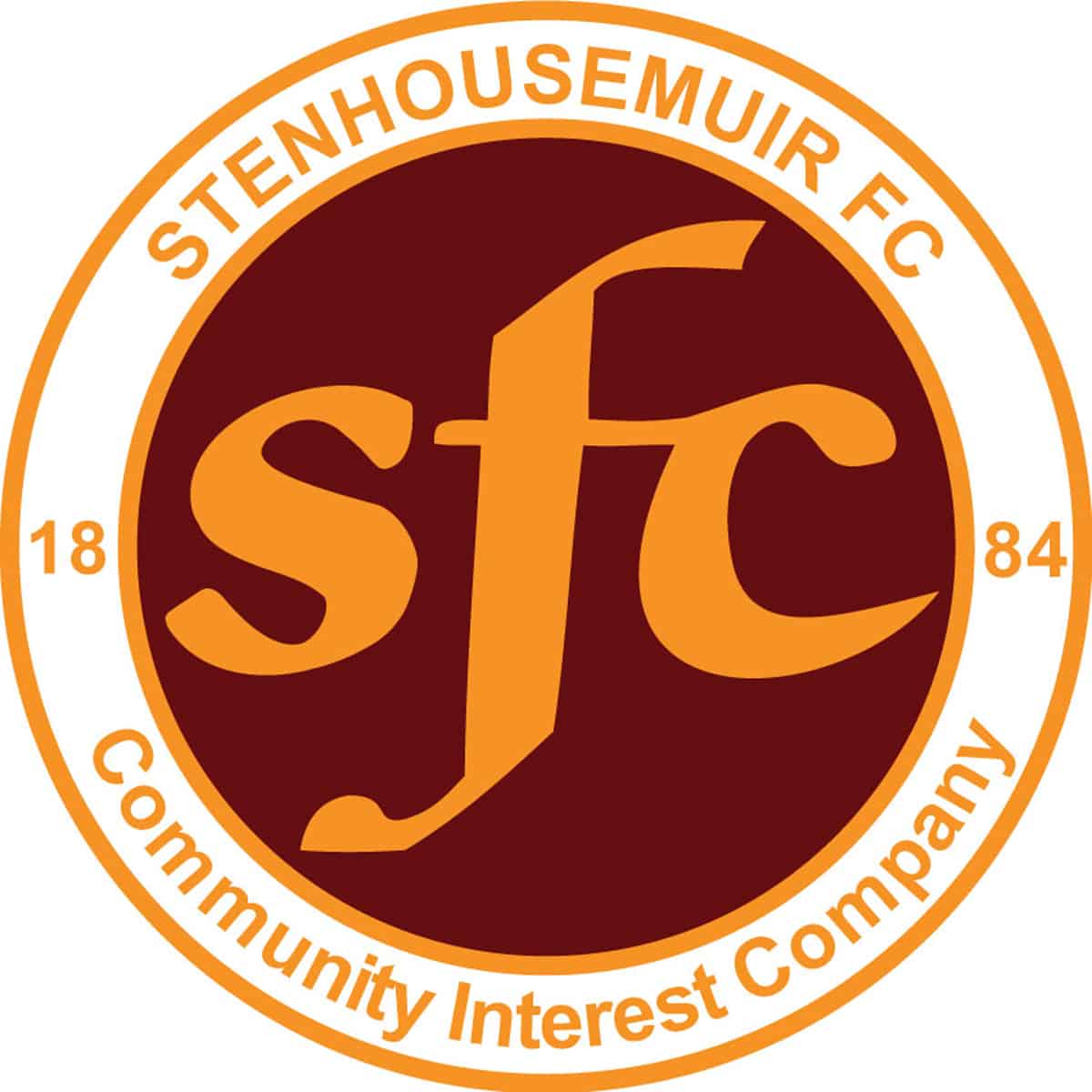 SPFL Ladbrokes League 1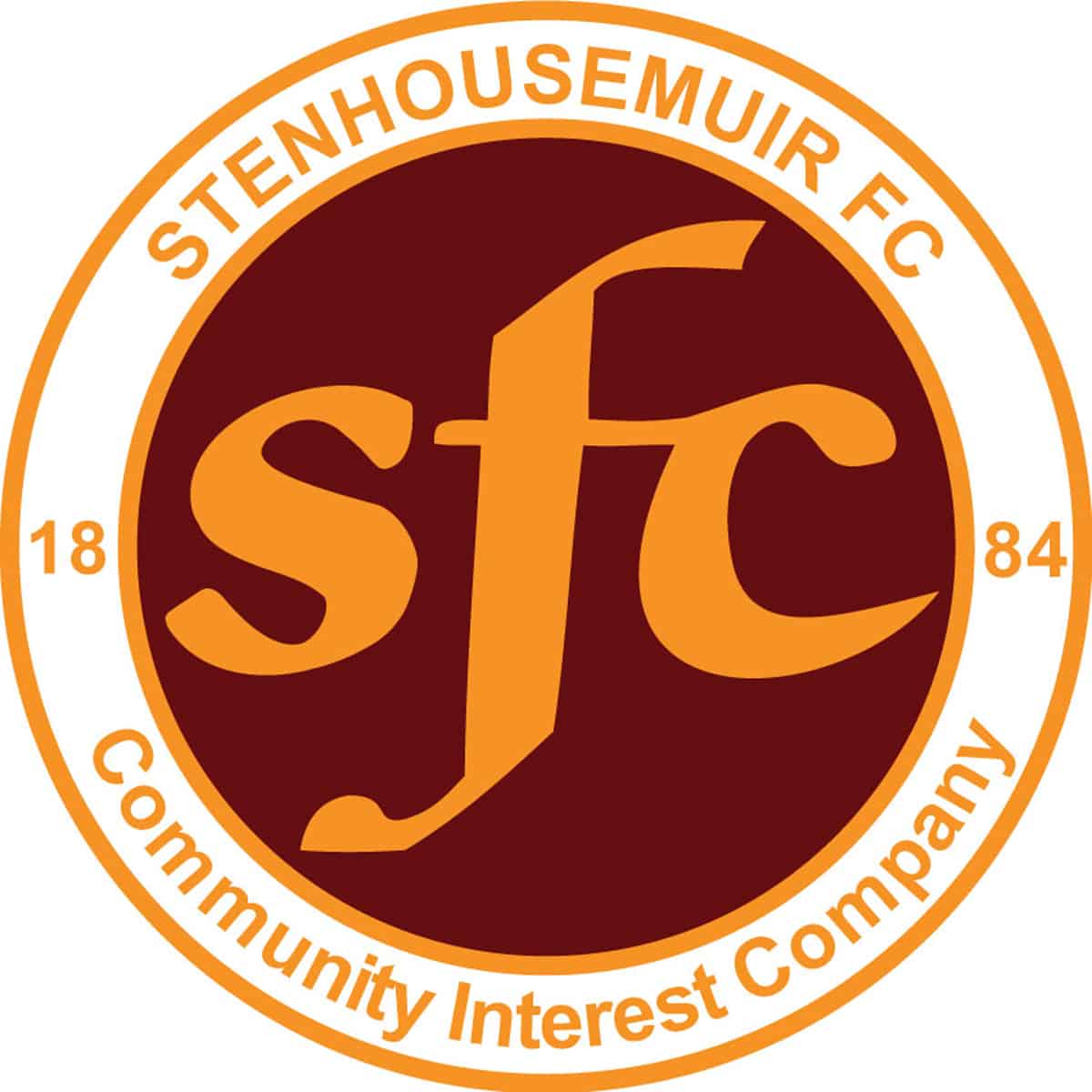 SPFL Ladbrokes League 1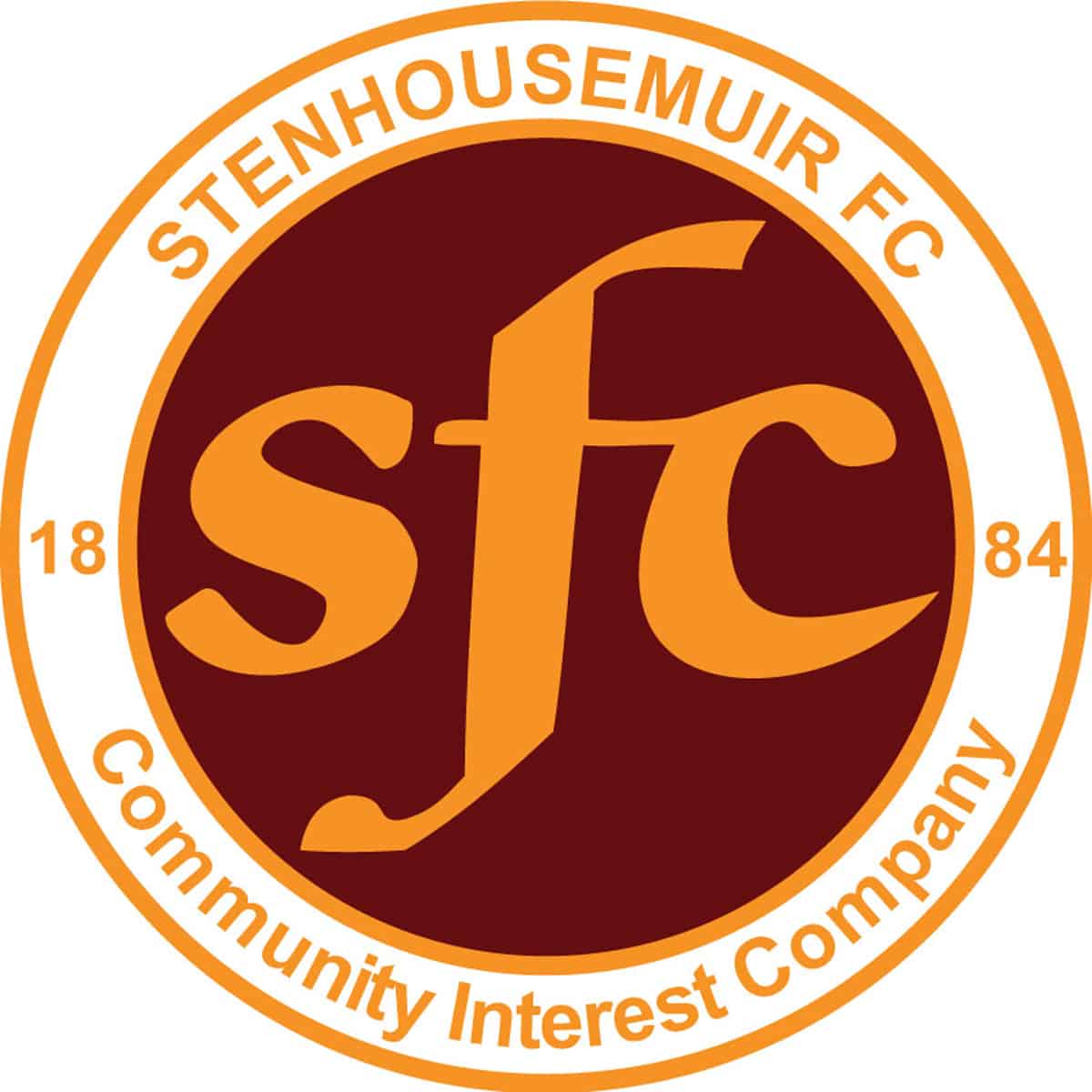 Betfred Cup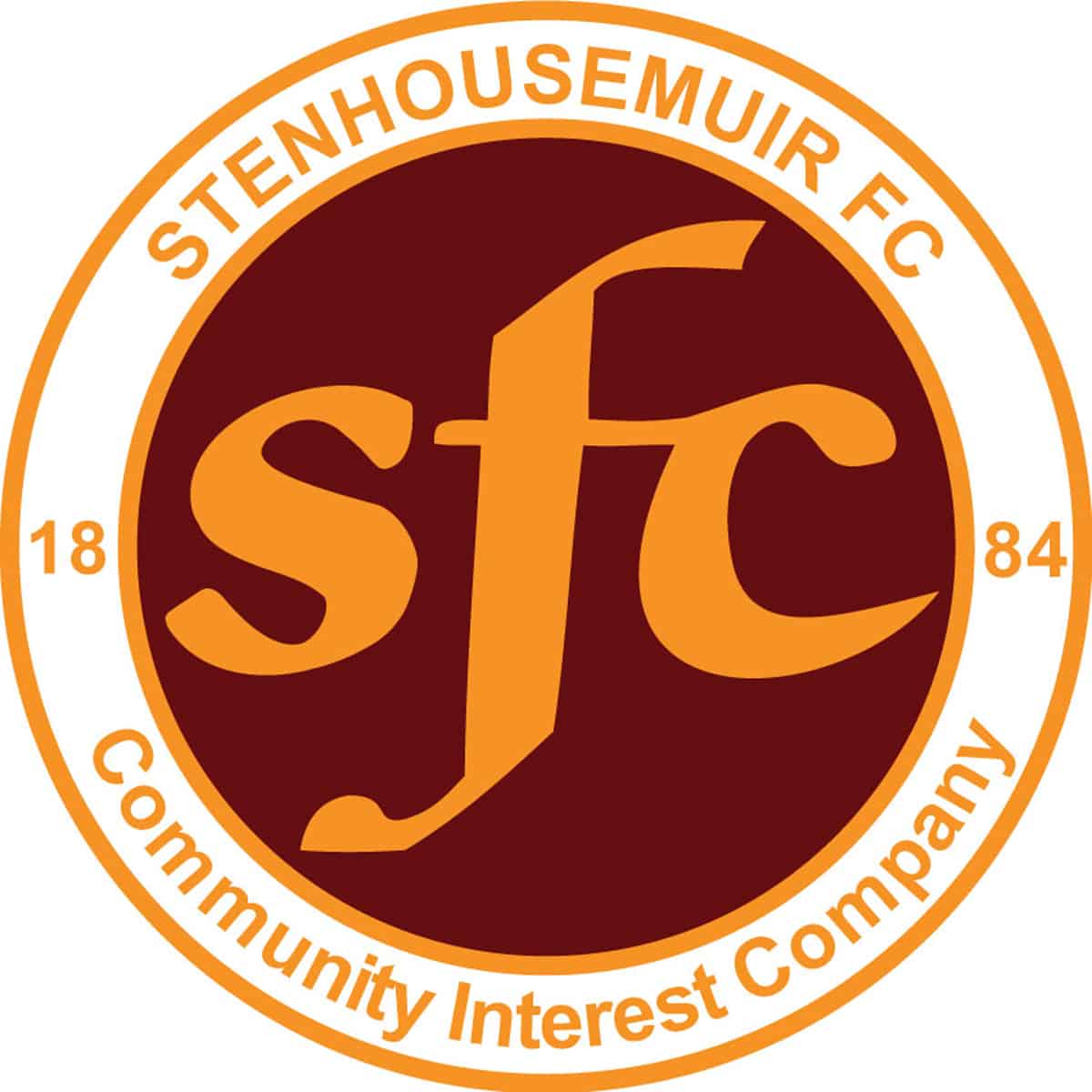 SPFL Ladbrokes League 1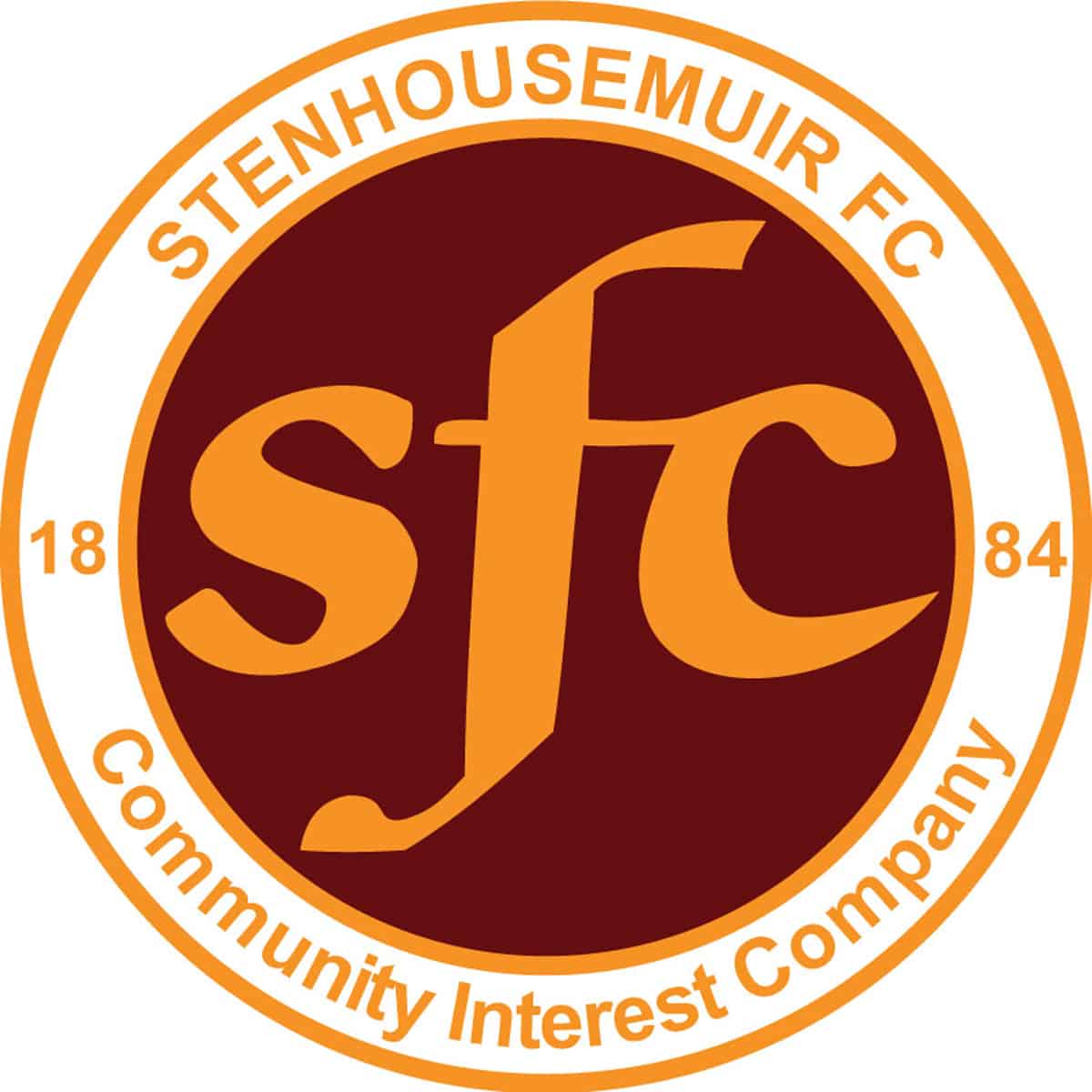 Petrofac Training Cup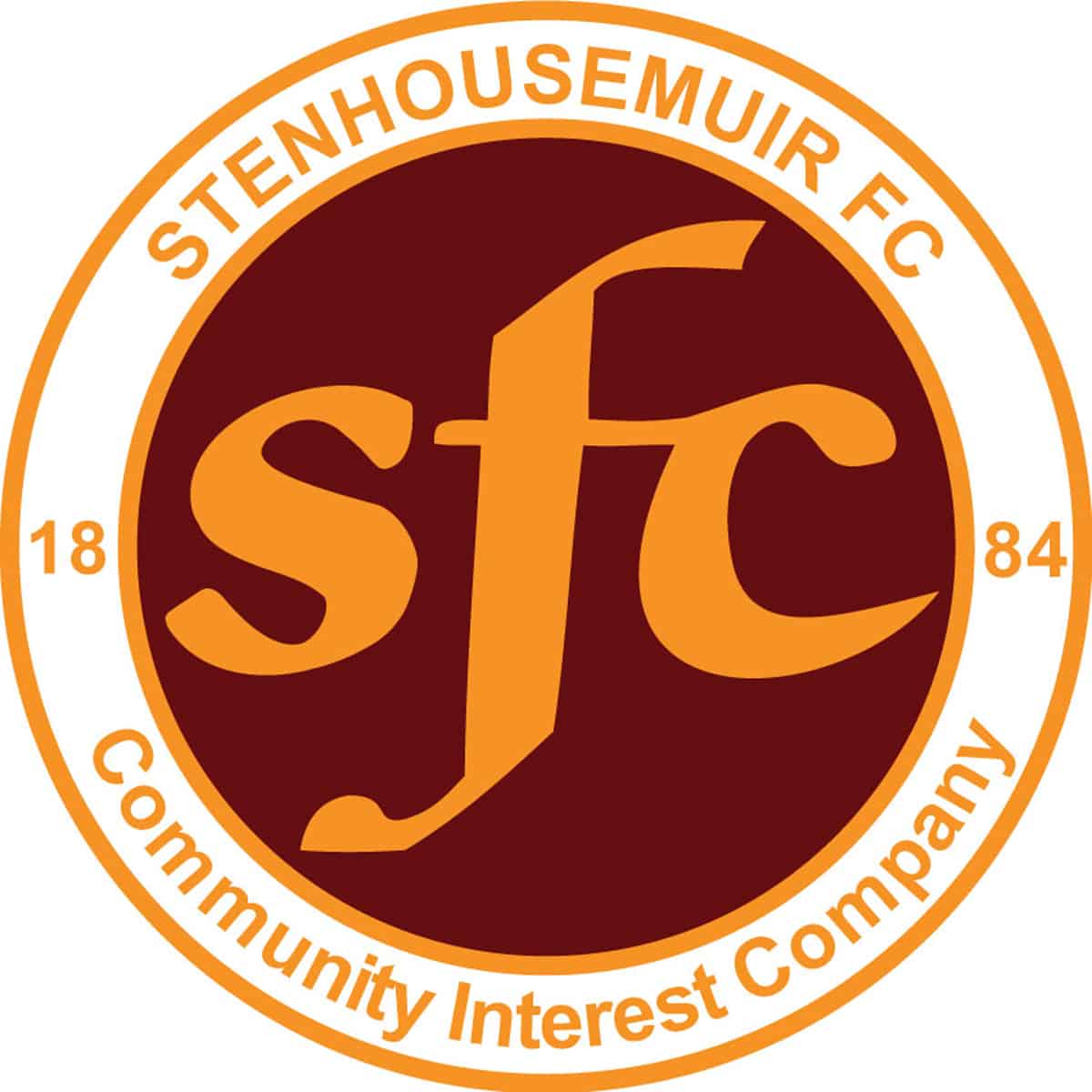 Friendly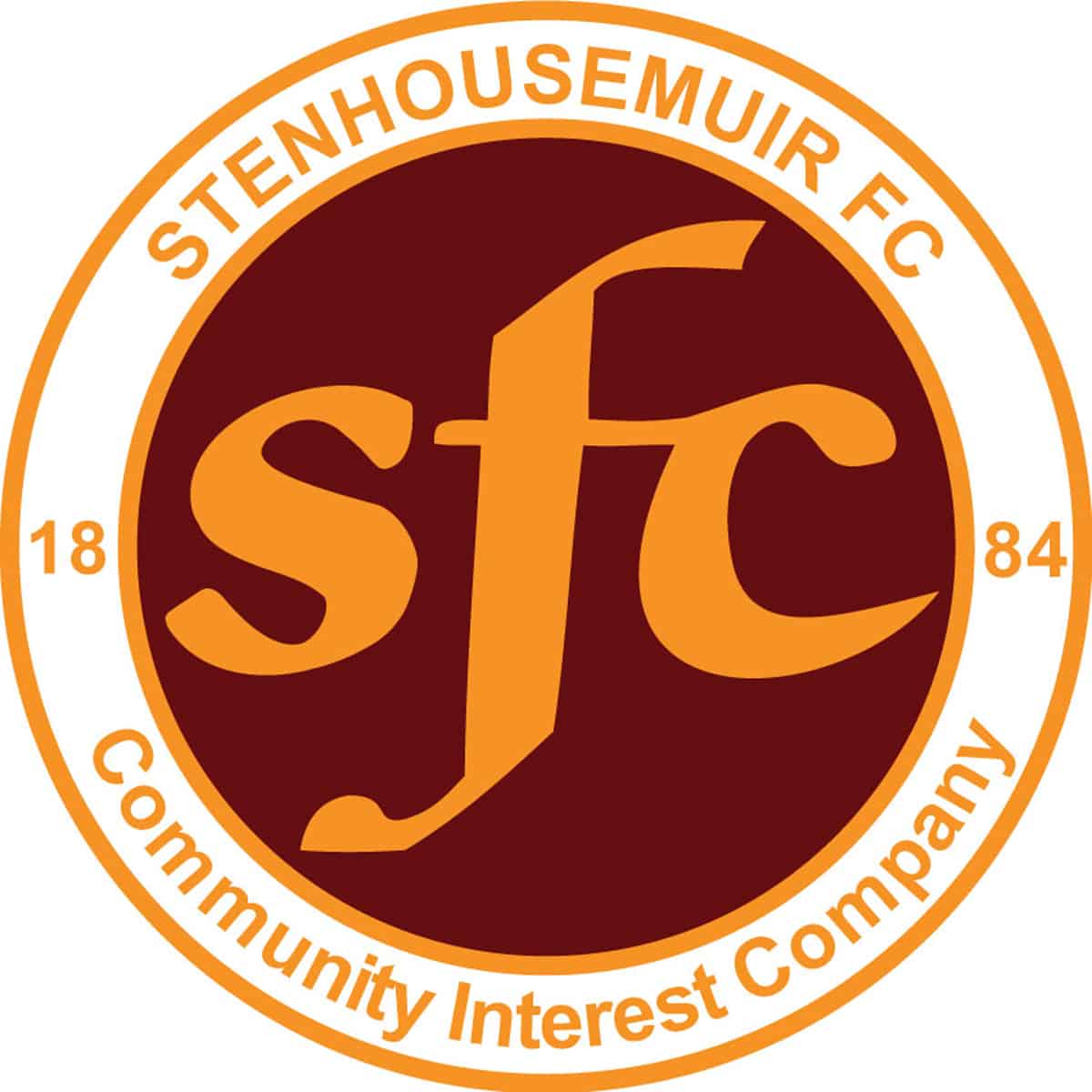 Friendly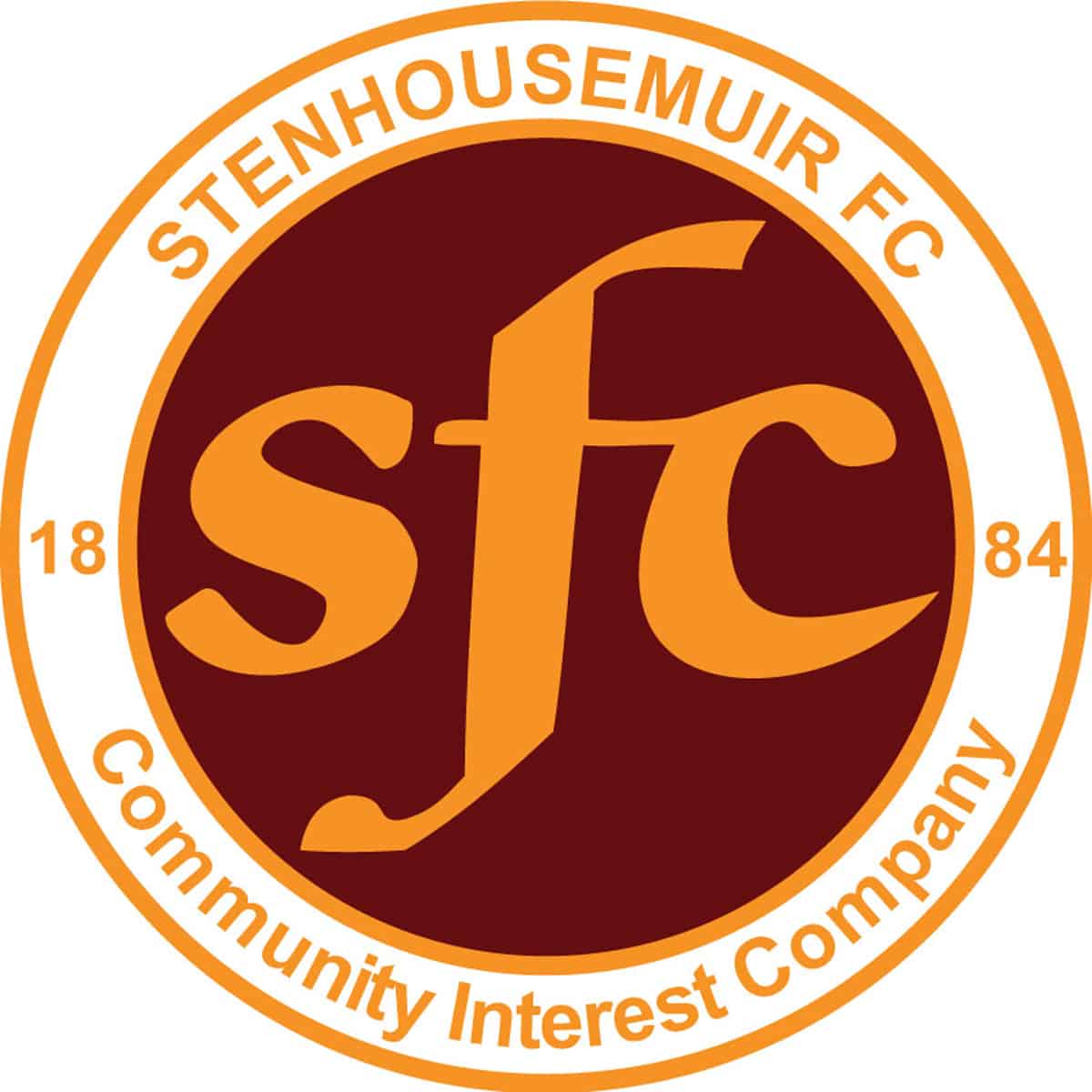 Friendly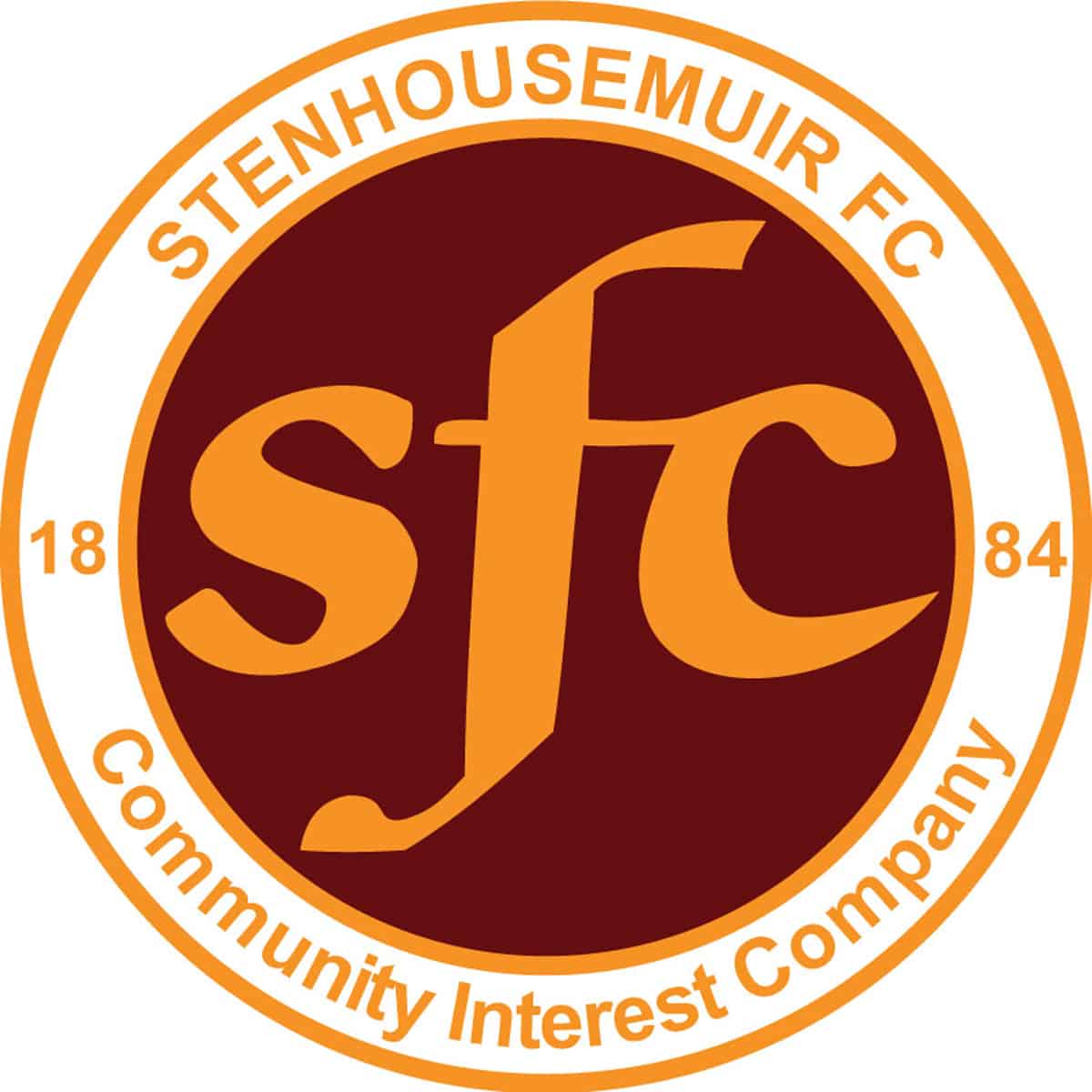 Friendly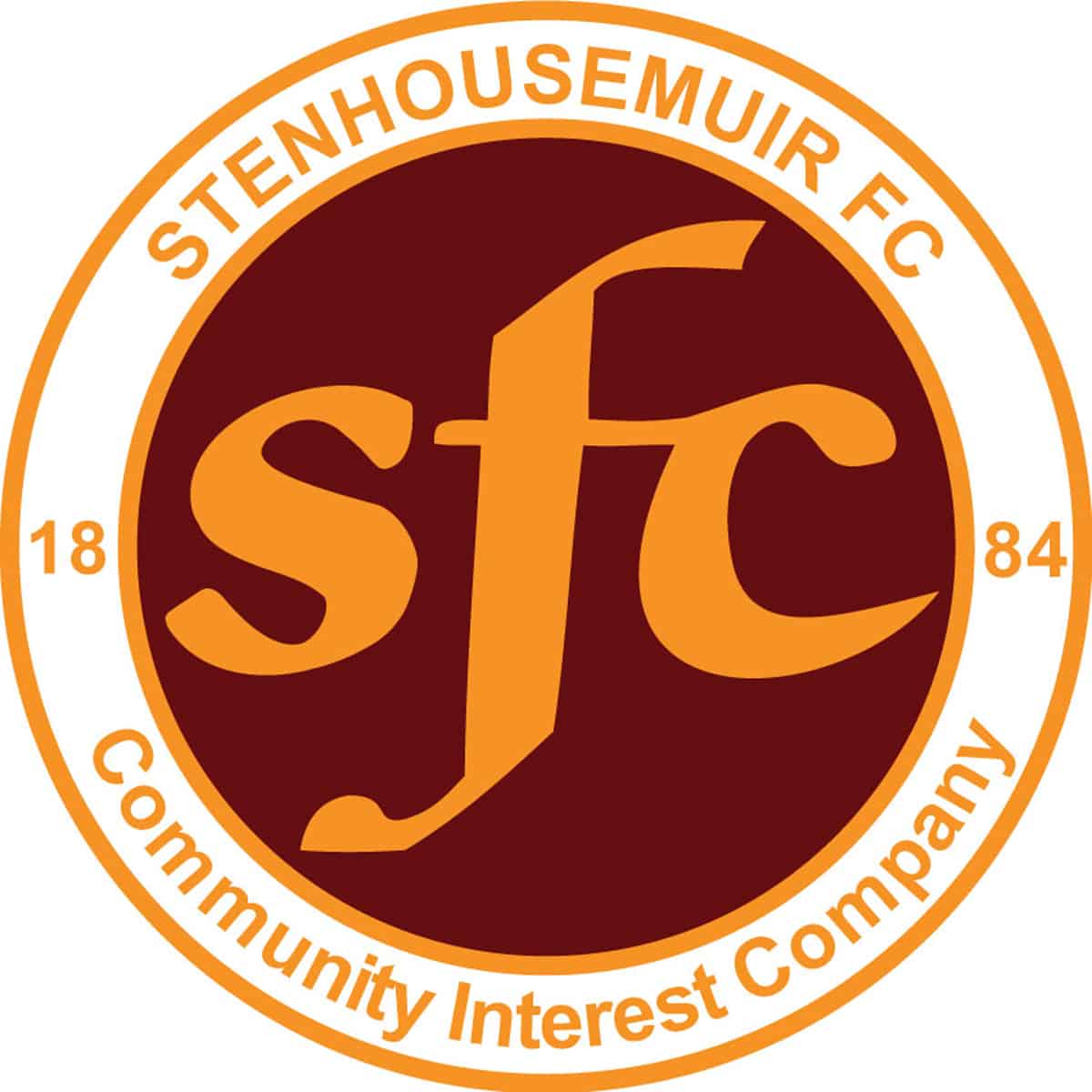 Friendly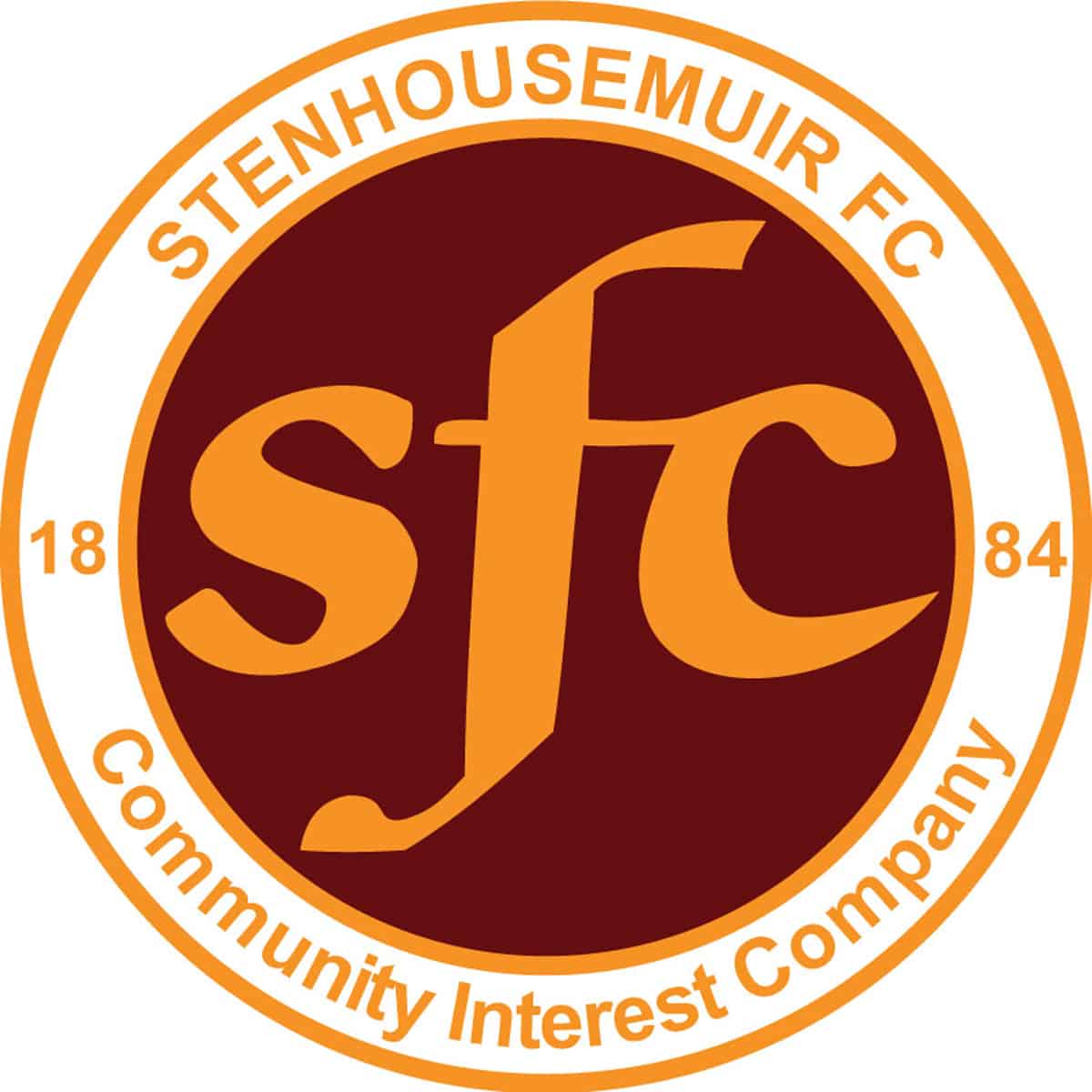 Friendly