Stenhousemuir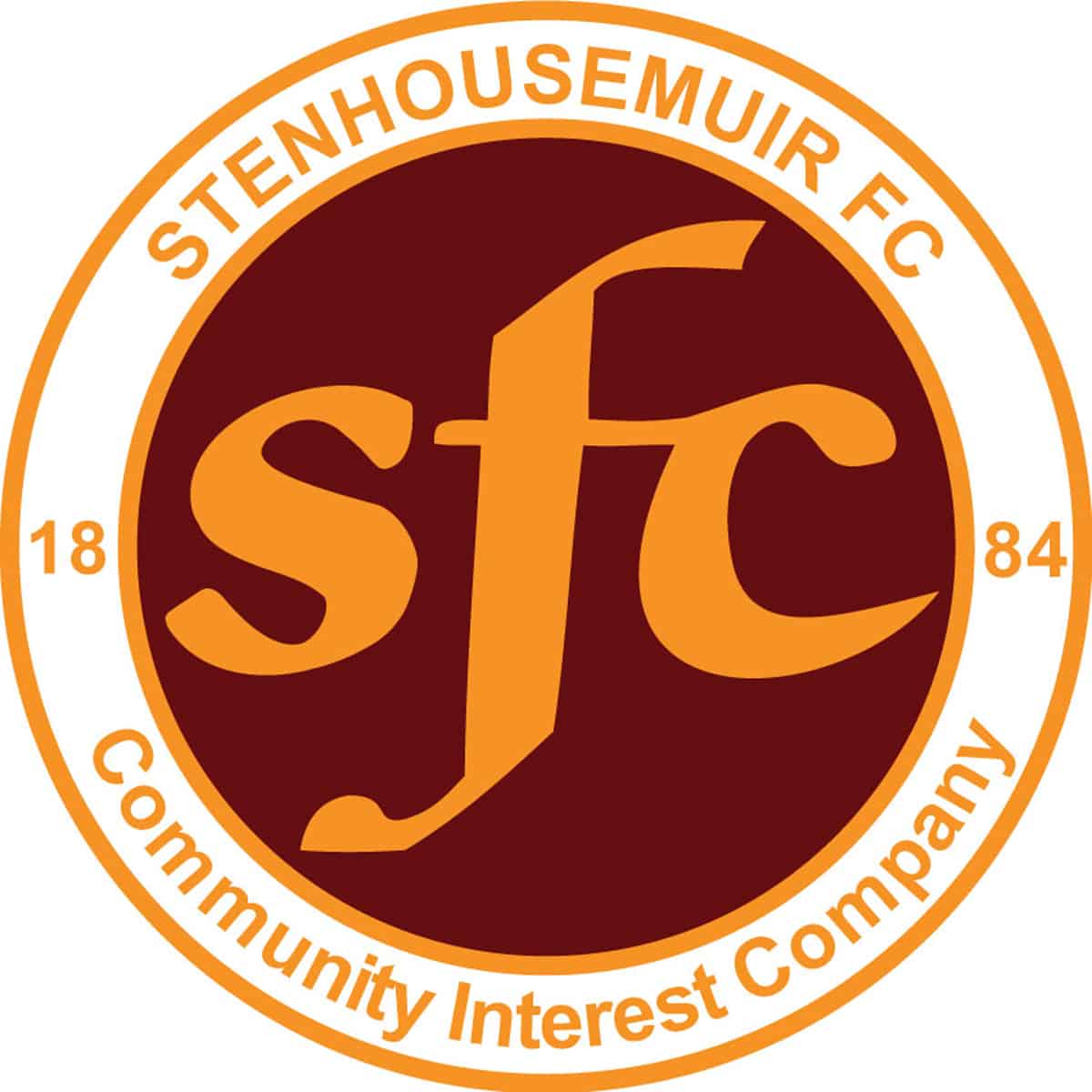 0
vs
1
Archive
Match Report
Alloa Athletic v Stenhousemuir at Recreation Park, Alloa on 2.1.13
Irn Bru Scottish Second Division Att 603
Alloa Athletic 1 [Ryan McCord 17] Stenhousemuir 0
A new year is meant to generate hope and ambitions for the following twelve months but this game produced little spark or invention from the Warriors who started 2013 the same way that they had finished 2012 with defeat.
The Warriors have won once on their travels in the league this season and that was at Alloa so they would have been hoping that they could have done the double at the Recs.
They made several personnel changes with Robbie Duncan making his first start of the season replacing Greg Ross. Scot Buist passed a fitness test and returned to the starting eleven. This meant that Iain Thomson moved into midfield whilst veteran David Rowson made his Stenhousemuir debut after signing on loan from Partick Thistle. These changes meant that Craig Anderson and Sean Dickson dropped to the bench.
Stenhousemuir started the game with promise, in particular Kevin McKinlay looked threatening down the left flank, and they had their first effort on goal in the fourth minute through a Bryan Hodge shot that was saved by Scott Bain without too much effort.
The visitors continued to have plenty of possession after this without creating any real chances and it was at the other end that the deadlock came closest to being broken when Ryan McCord shot just wide in the 14th minute. Three minutes later Ryan McCord was more successful with a sweetly struck shot from 25 yards after a clearance fell to him and his first time effort flew past Callum Reidford and into the net.
Chances were at a premium in this game and even at this early stage of the game it looked to be an important strike for Alloa as they strived to make it 6 wins in the last 7 home games. Ryan's brother Ross almost extended the lead in the 28th minute with a run and shot that went just wide but in the main neither keeper was called into action in a rather quiet first period.
It was perhaps the lack of action that caught Callum Reidford cold at the start of the second half when he just got away with being slow to react to a bouncing ball that Alloa's Martin Grehan almost got to first when he should not have had a chance. In the main though the game continued with Stenhousemuir having plenty possession but unable to breech the home defence. There was a glimmer of an opening in the 64th minute following a couple of Brown Ferguson corners but any chance was closed when Alloa scrambled clear and they could have scored if Grehan not strayed offside on the counter attack when they had men over.
Eventually a couple of chances did come Stenhousemuir's way, the first a header by Stewart Kean in the 71st minute found Scott Bain in the right position to make another comfortable save but he would have been beaten by Kevin McKinlay's header in the 78th minute if it had been on target. This was a bad miss and the defender held his head in his hands at the disbelief that he had missed.
Alloa had struggled themselves to create openings but in the dying stages they should have put the game beyond doubt. Kevin McKinlay saved the Warriors in the 84th minute clearing an effort off the line after Callum Reidford was beaten. This was followed by Lewis Bonar firing just wide from a cross with the ball going just the wrong side of the post.
Stenhousemuir were unable to make the most of these lifelines and the final whistle blew with them still in arrears. This defeat means that they are now only one point away from the relegation play offs and their form in the second quarter of the season where they have picked up only 5 points and one win must be a major concern.
Alloa Athletic – Bain, Marr, Docherty, Gordon, Meggatt, Simmons, Cawley [Ferns 79][b90], Ryan McCord [b83], Grehan[b53] [Bonar 71][t], Ross McCord and Low. Subs not used – Stokes, Locke and McDowall.
Stenhousemuir – Reidford, Duncan, McKinlay, Buist, McMillan, Thomson [Dickson h/t], Ferguson [C.Anderson 69], Rowson [b81], Kean, Hodge and Smith. Subs not used – Love, Brash, and Shaw.
Referee – Gary Hilland Assistants – Stuart MacMillan and Duncan Smith
Details
| Date | Time | League | Season | Full Time |
| --- | --- | --- | --- | --- |
| January 2, 2013 | 3:00 pm | SPFL Ladbrokes League 1 | 2012/2013 | 90' |
Results
| | | | | |
| --- | --- | --- | --- | --- |
| Stenhousemuir | 0 | — | 0 | Loss |
| Archive | 1 | — | 1 | Win |
Past Meetings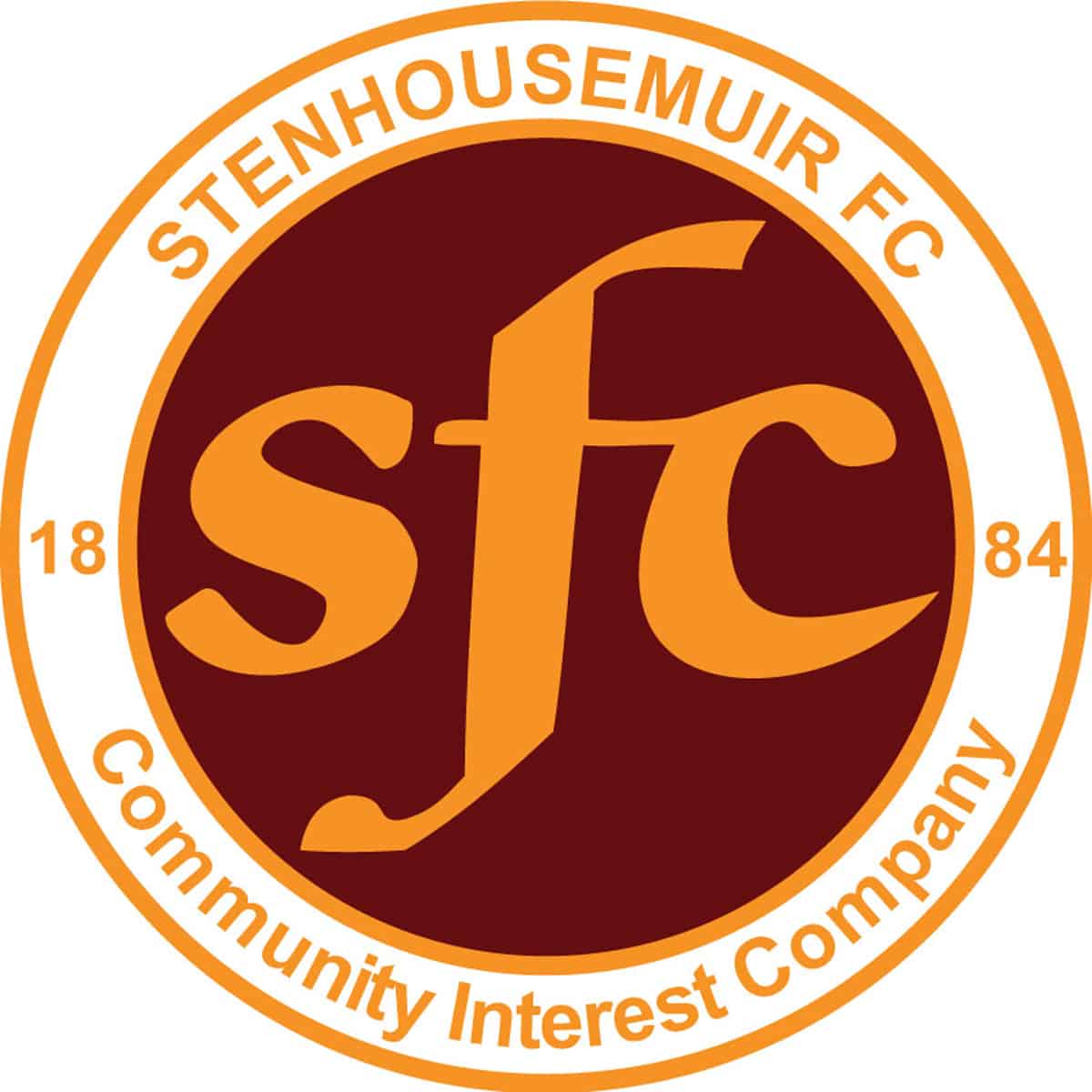 SPFL Ladbrokes League 1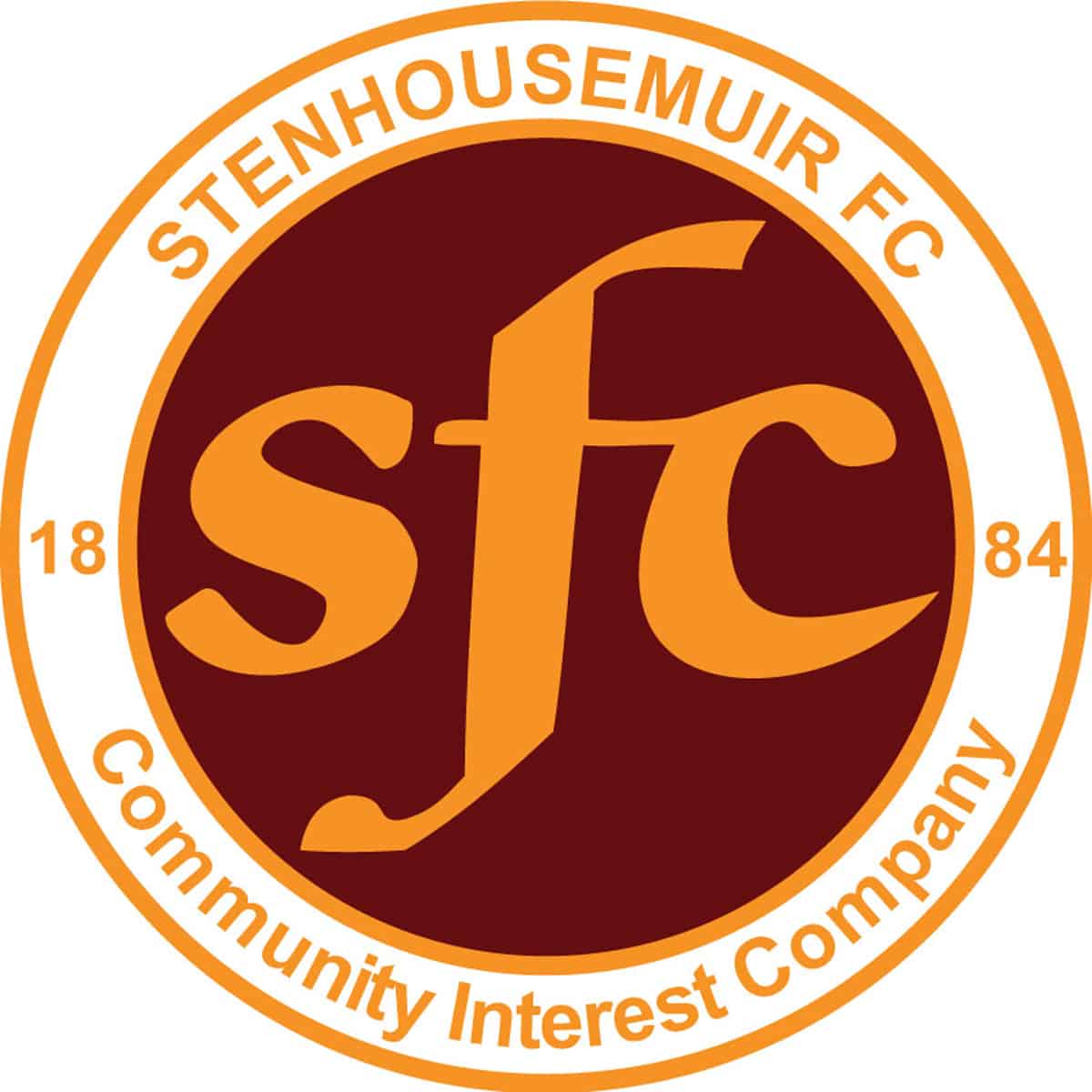 SPFL Ladbrokes League 1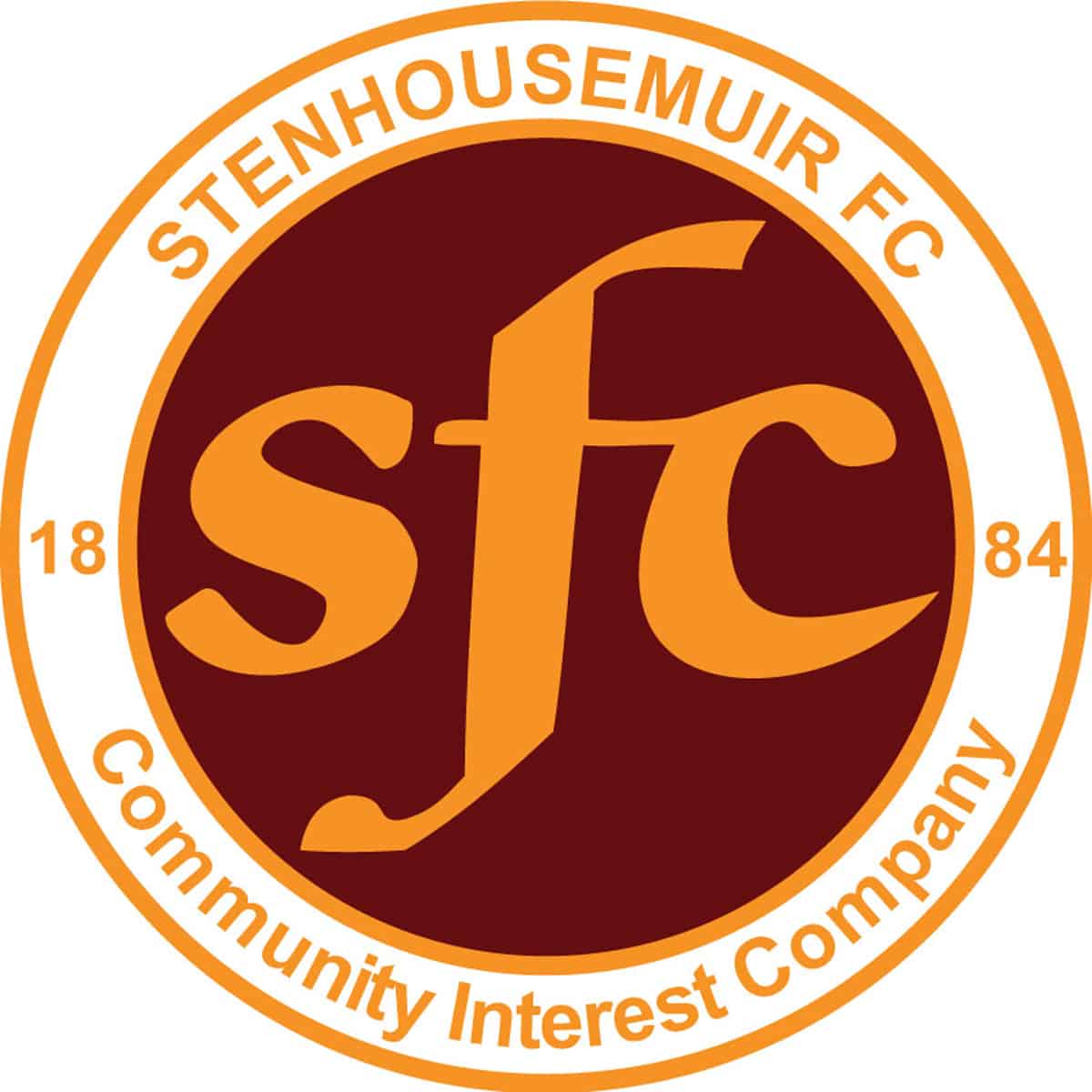 SPFL Ladbrokes League 1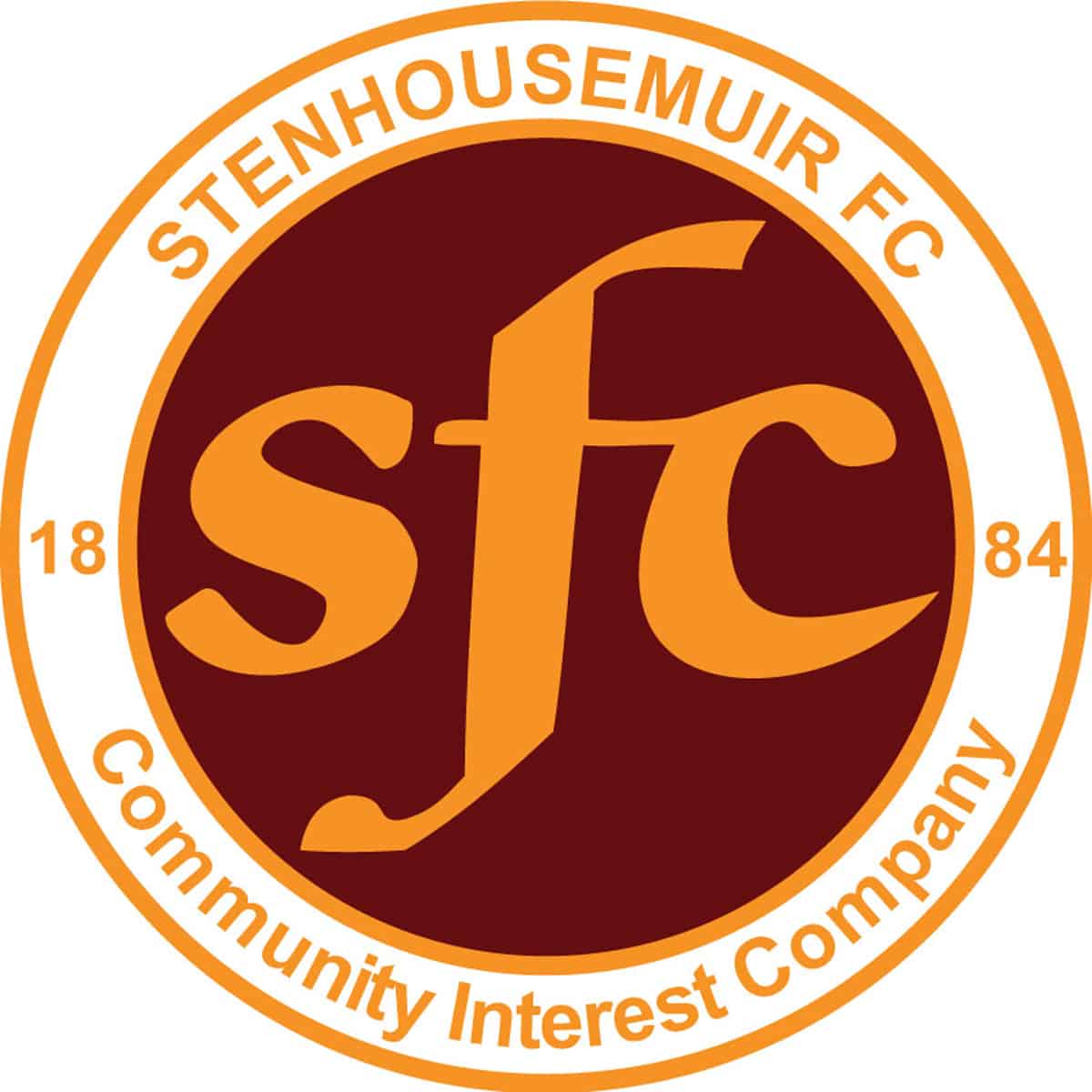 SPFL Ladbrokes League 1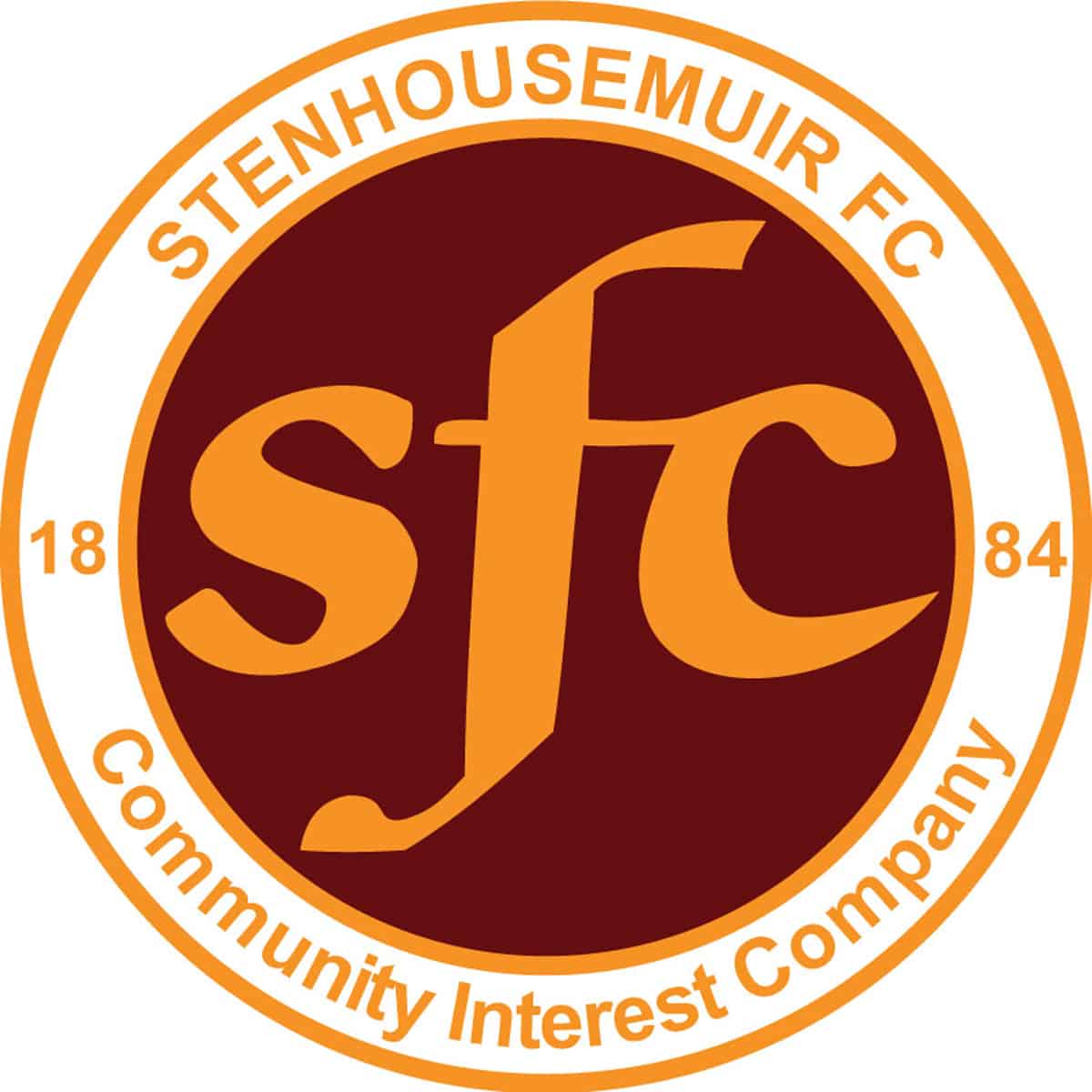 Scottish Gas Men's Scottish Cup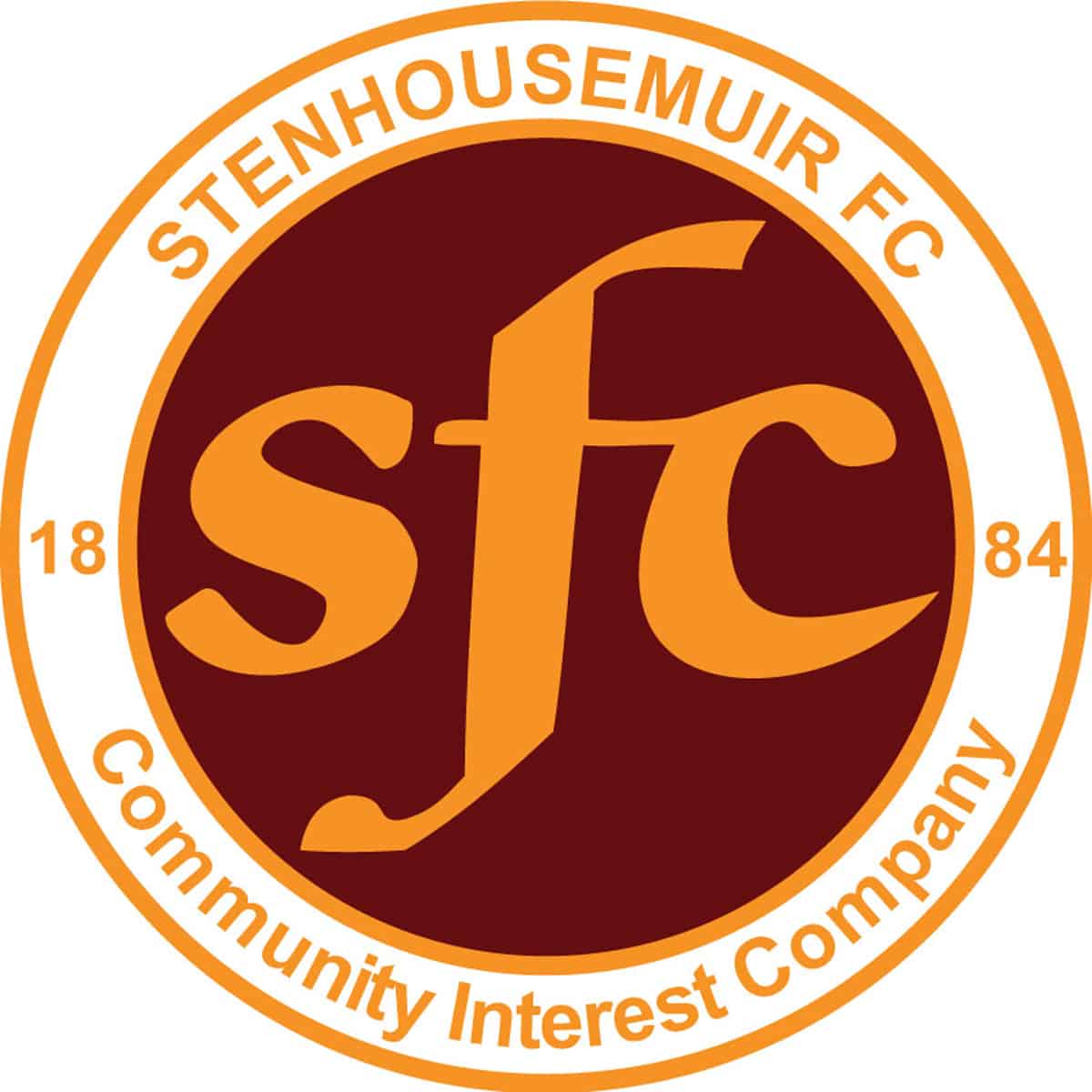 SPFL Ladbrokes League 1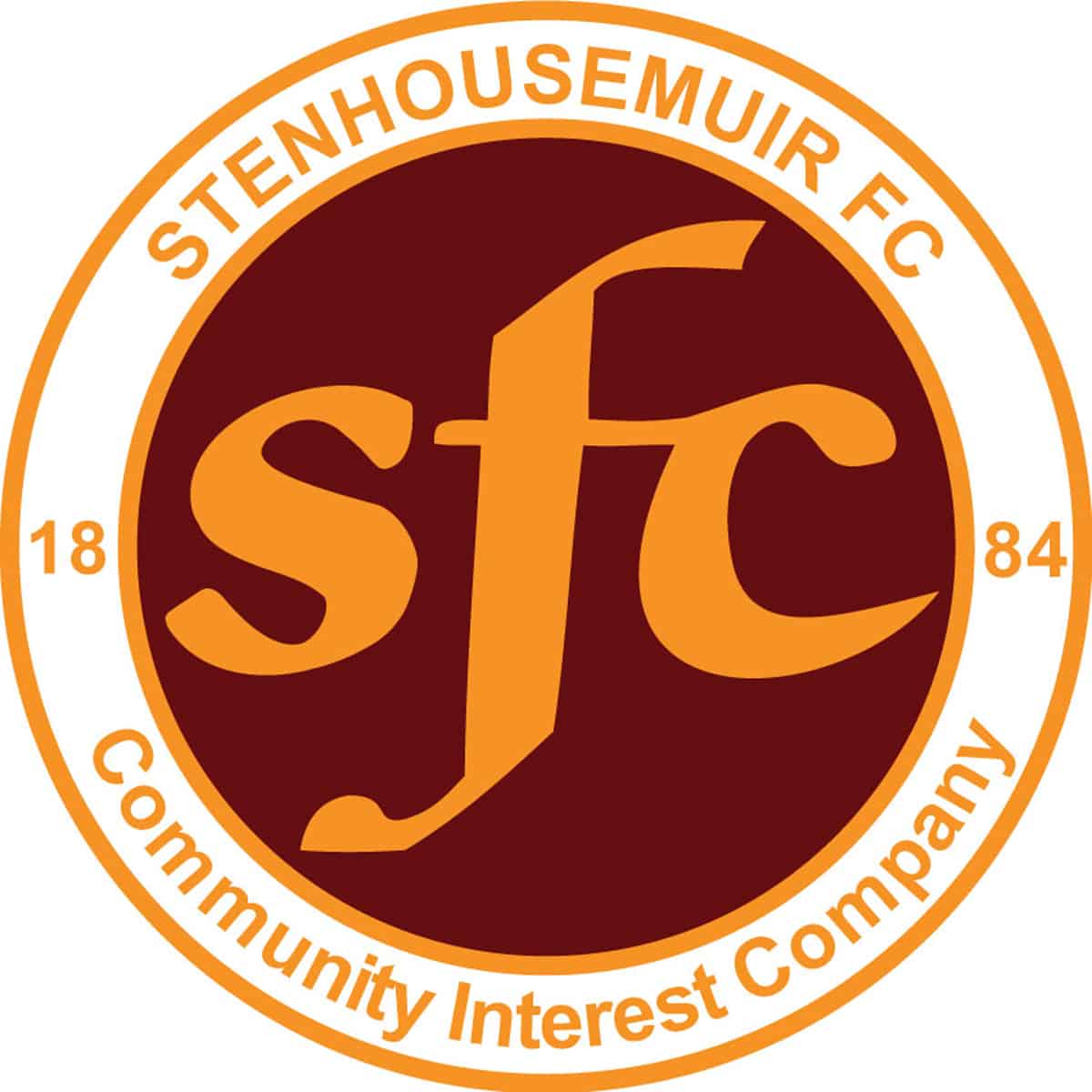 SPFL Ladbrokes League 1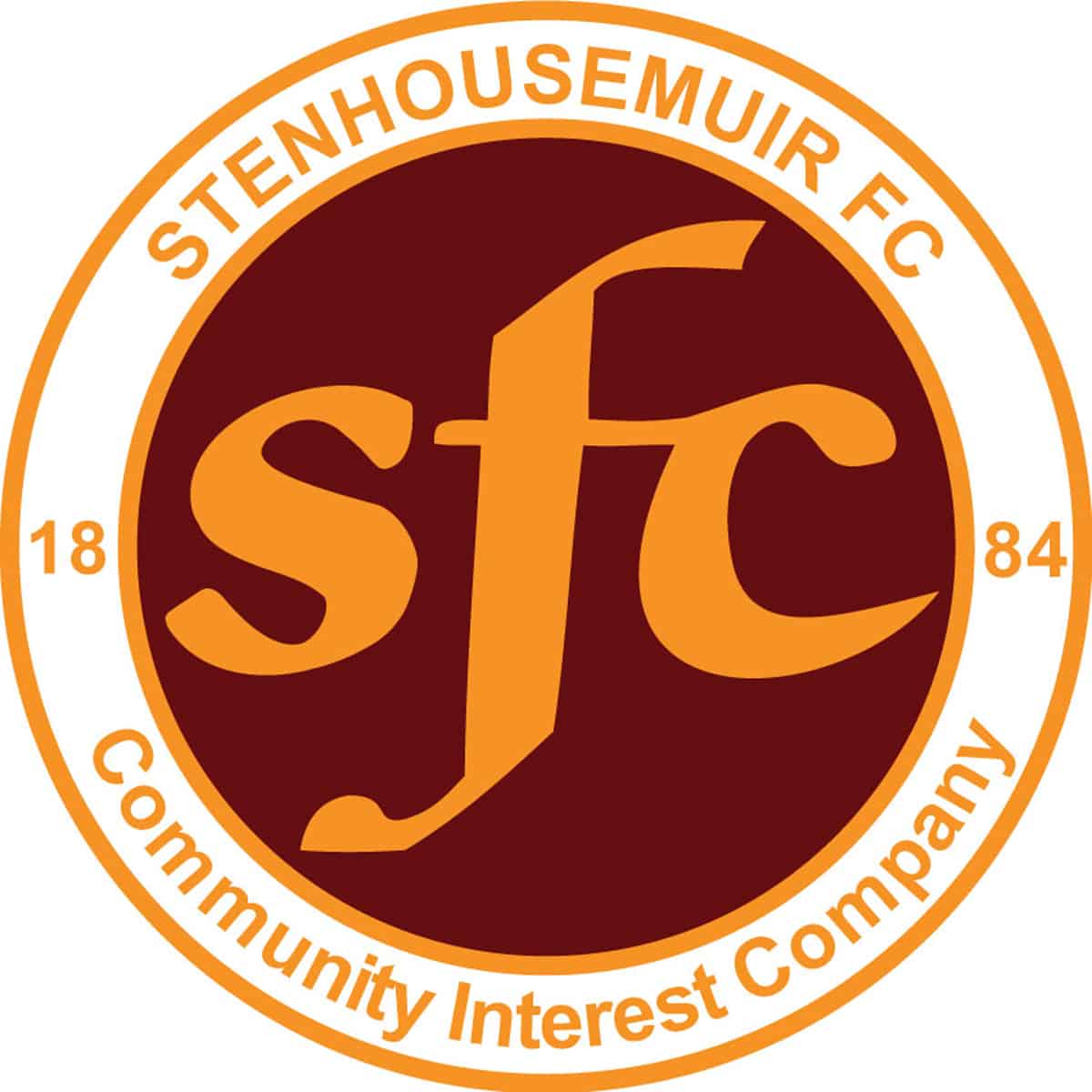 Scottish Gas Men's Scottish Cup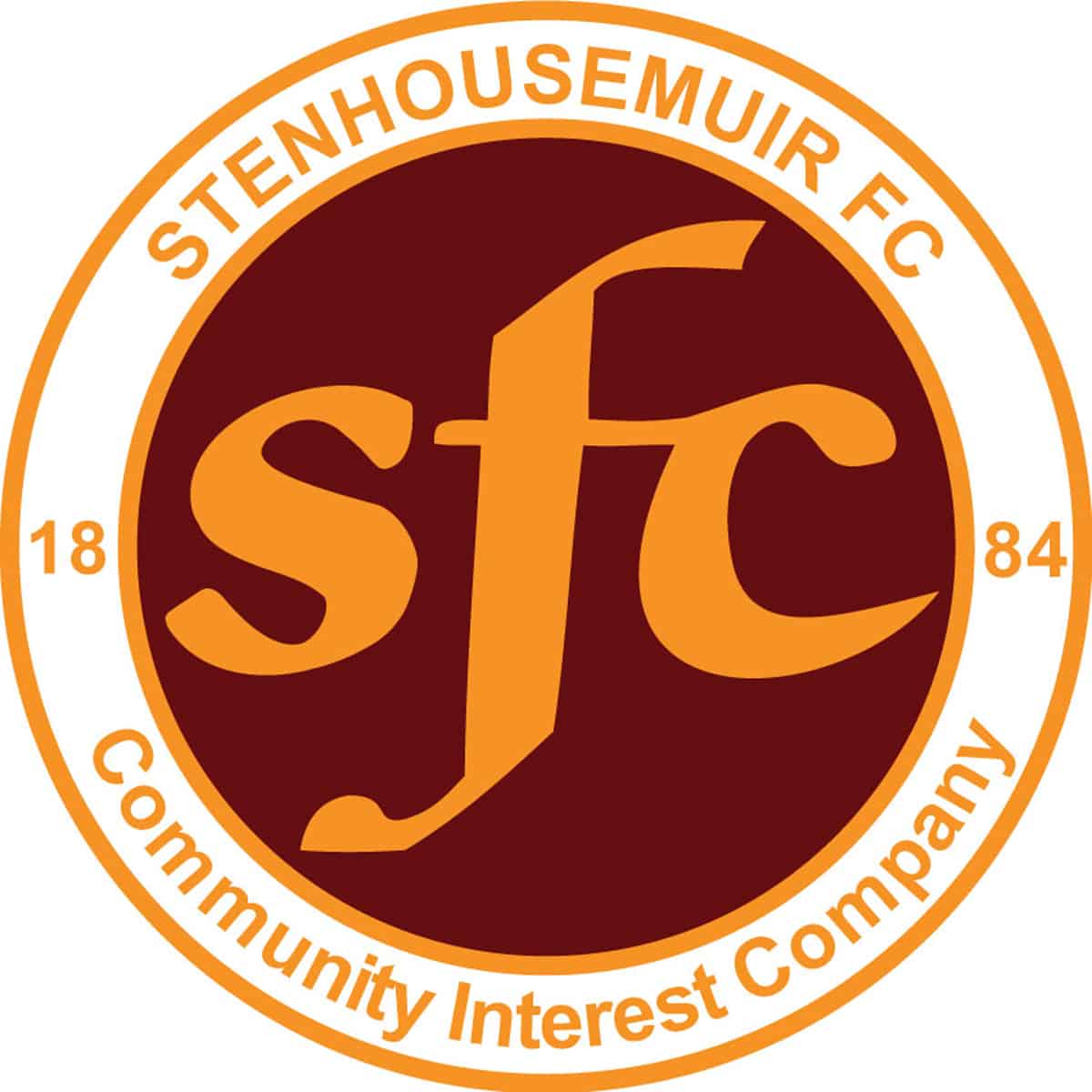 SPFL Ladbrokes League 1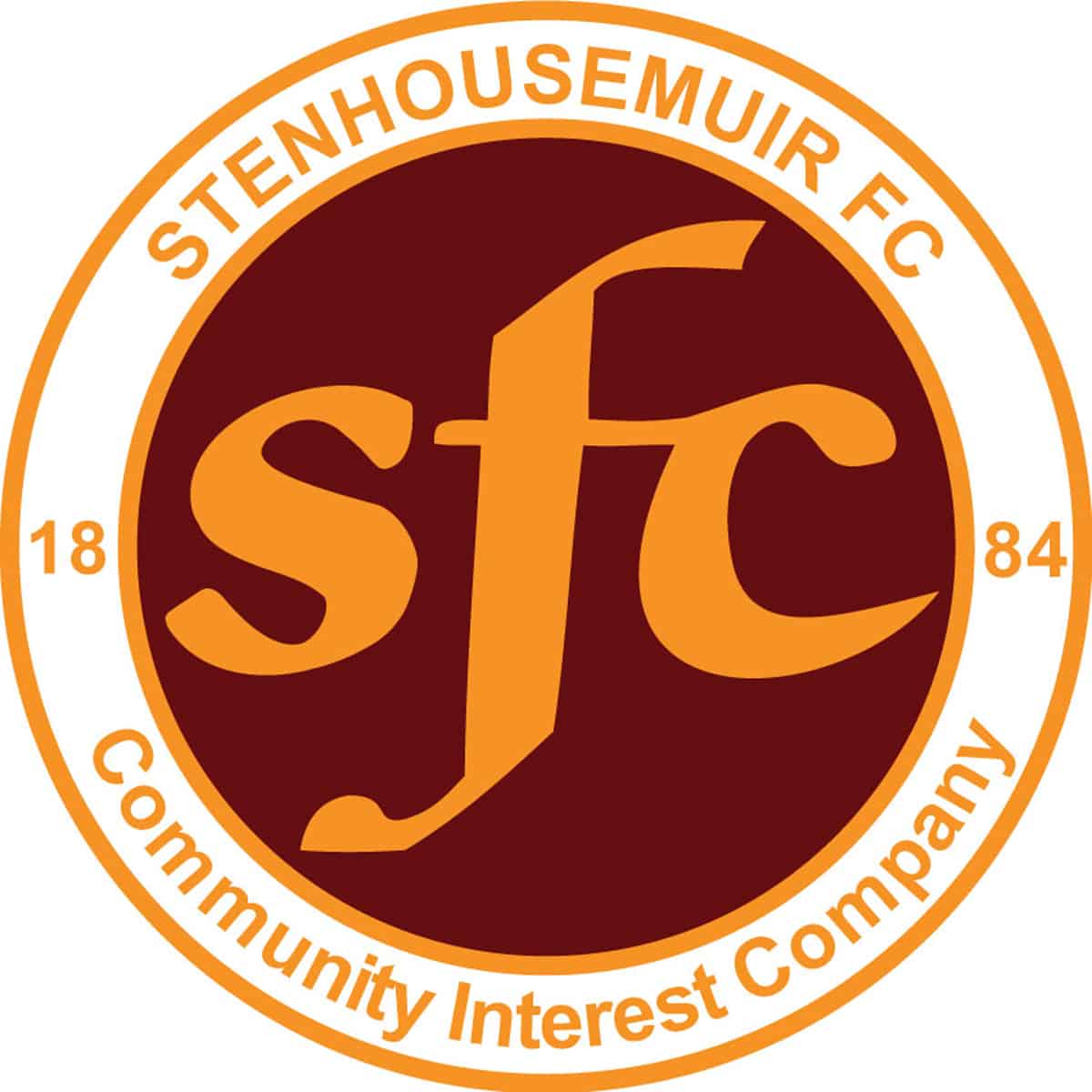 Scottish Gas Men's Scottish Cup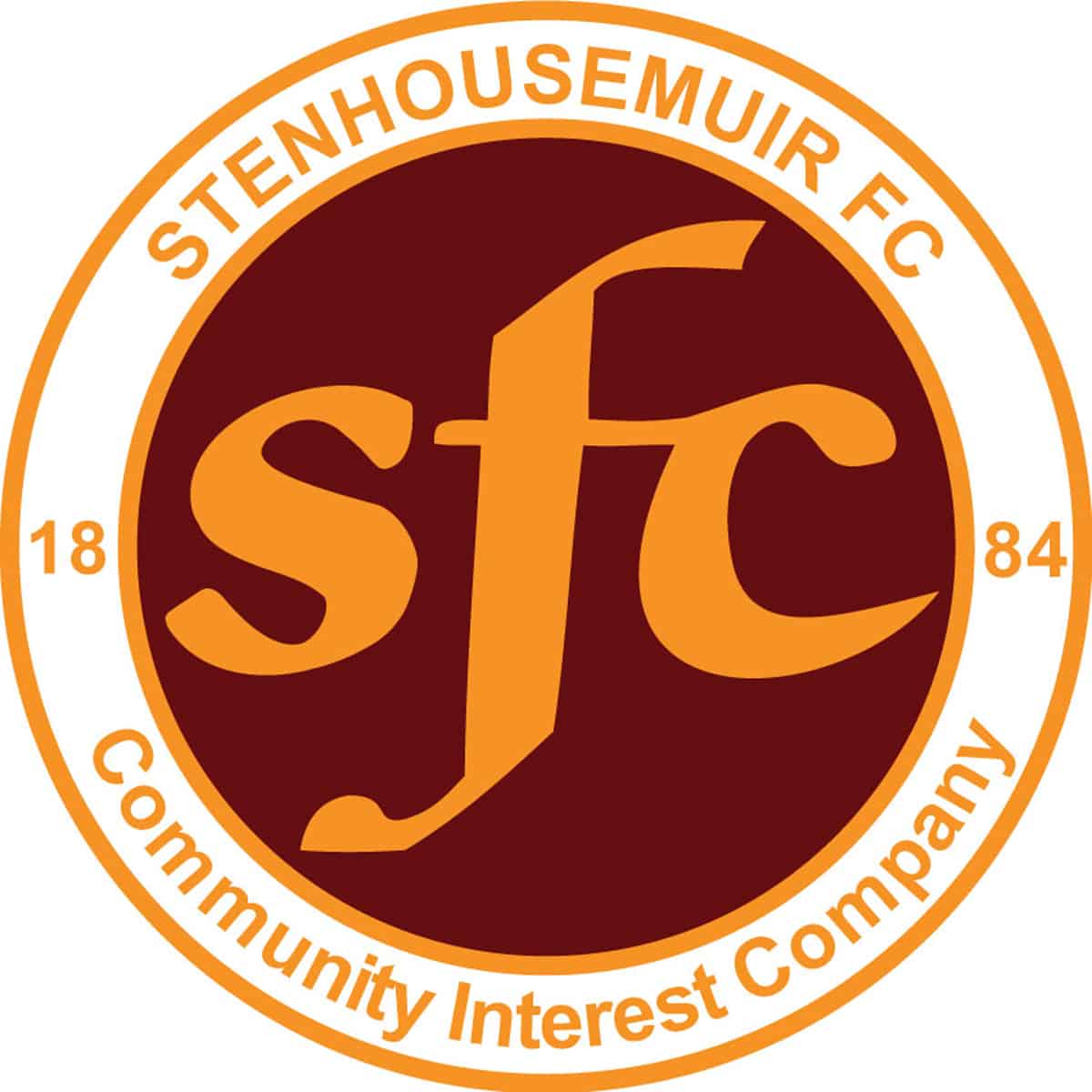 SPFL Ladbrokes League 1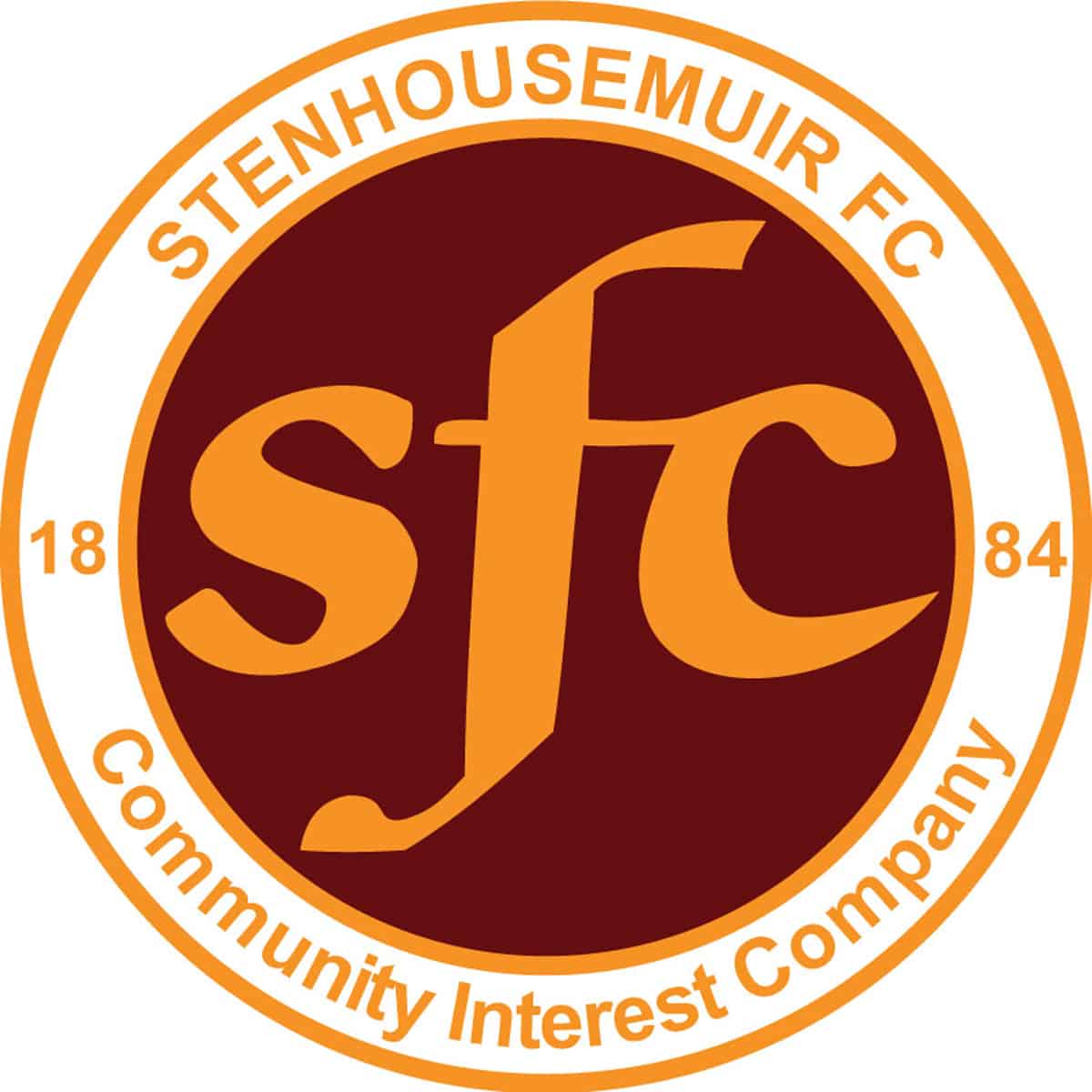 SPFL Ladbrokes League 1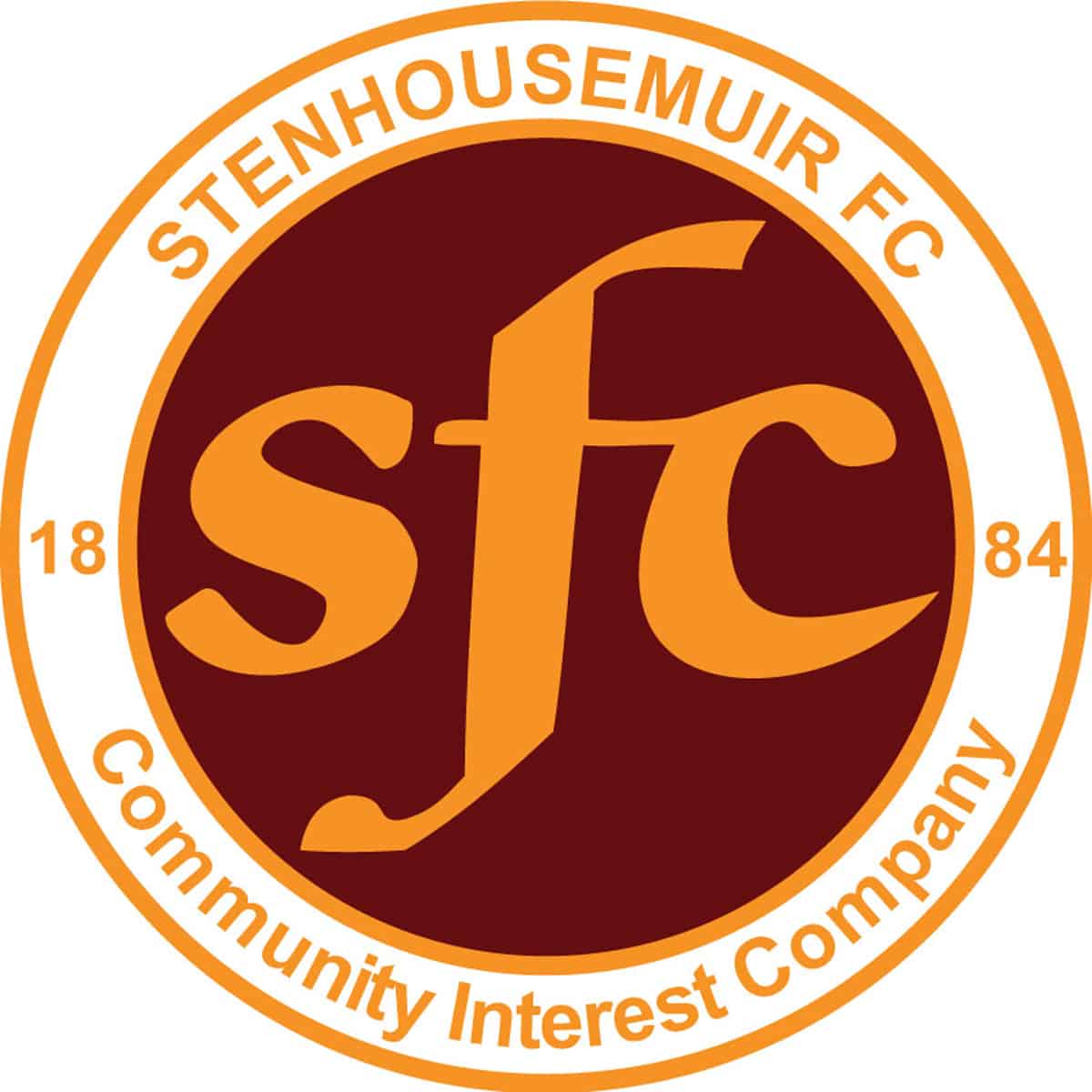 SPFL Ladbrokes League 1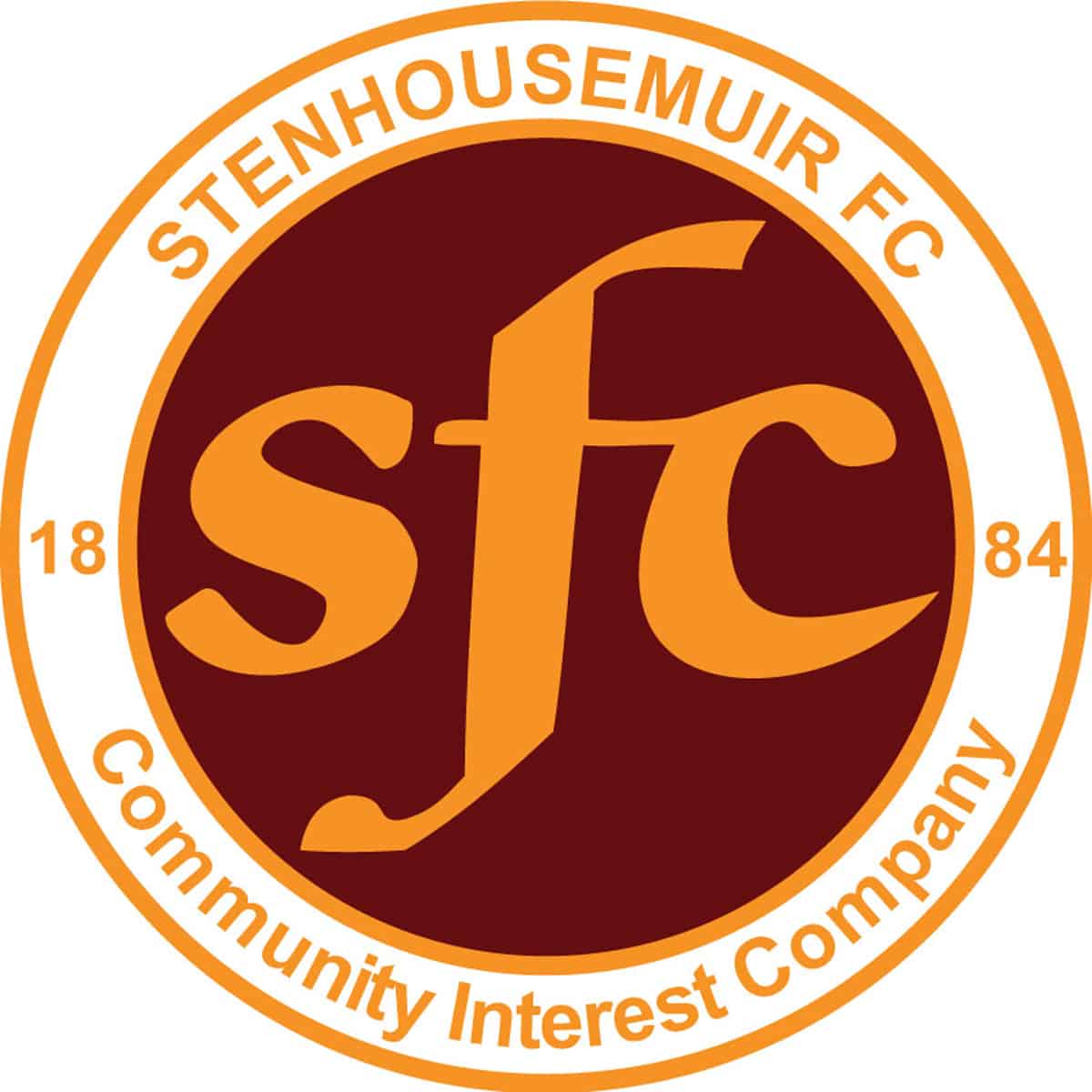 SPFL Ladbrokes League 1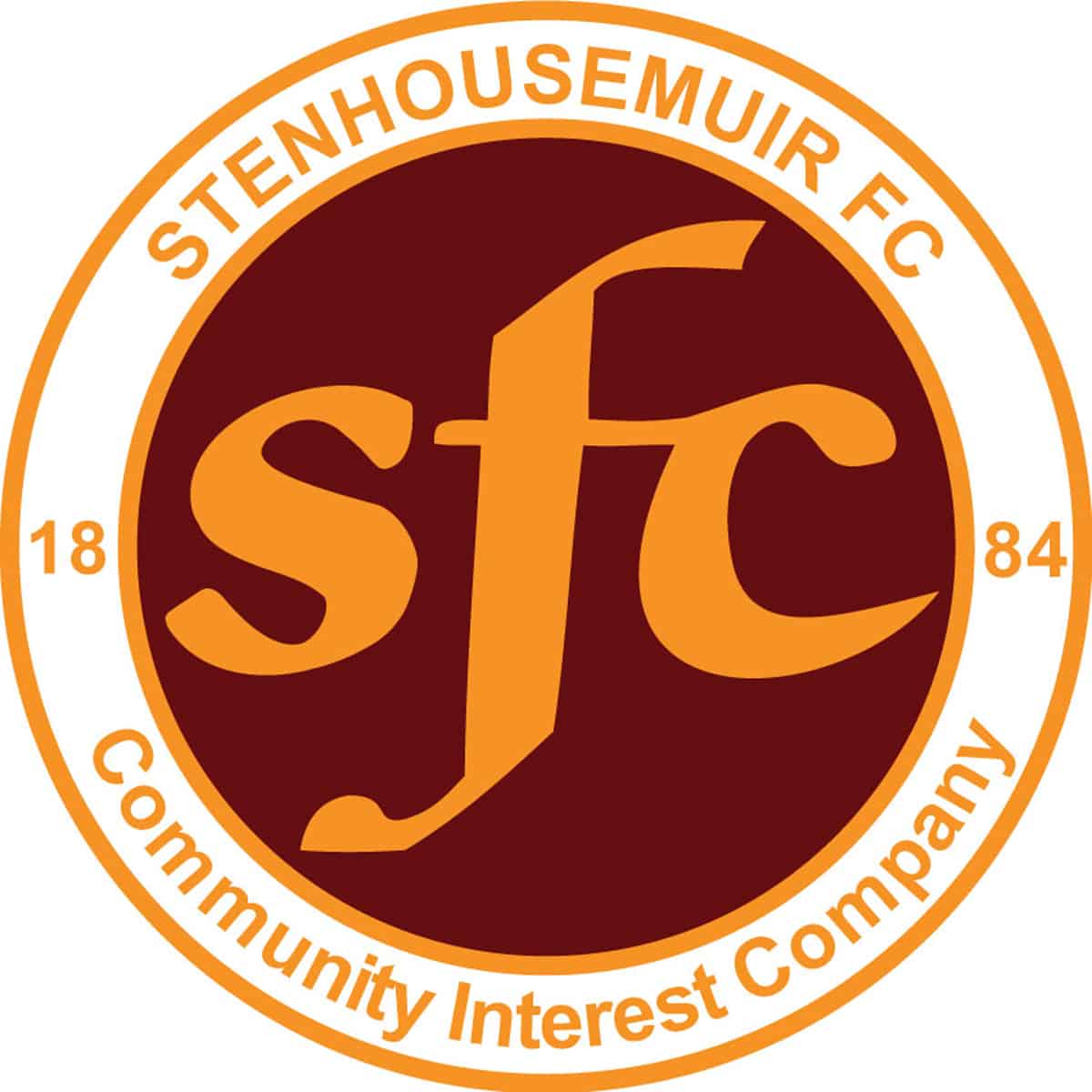 Betfred Cup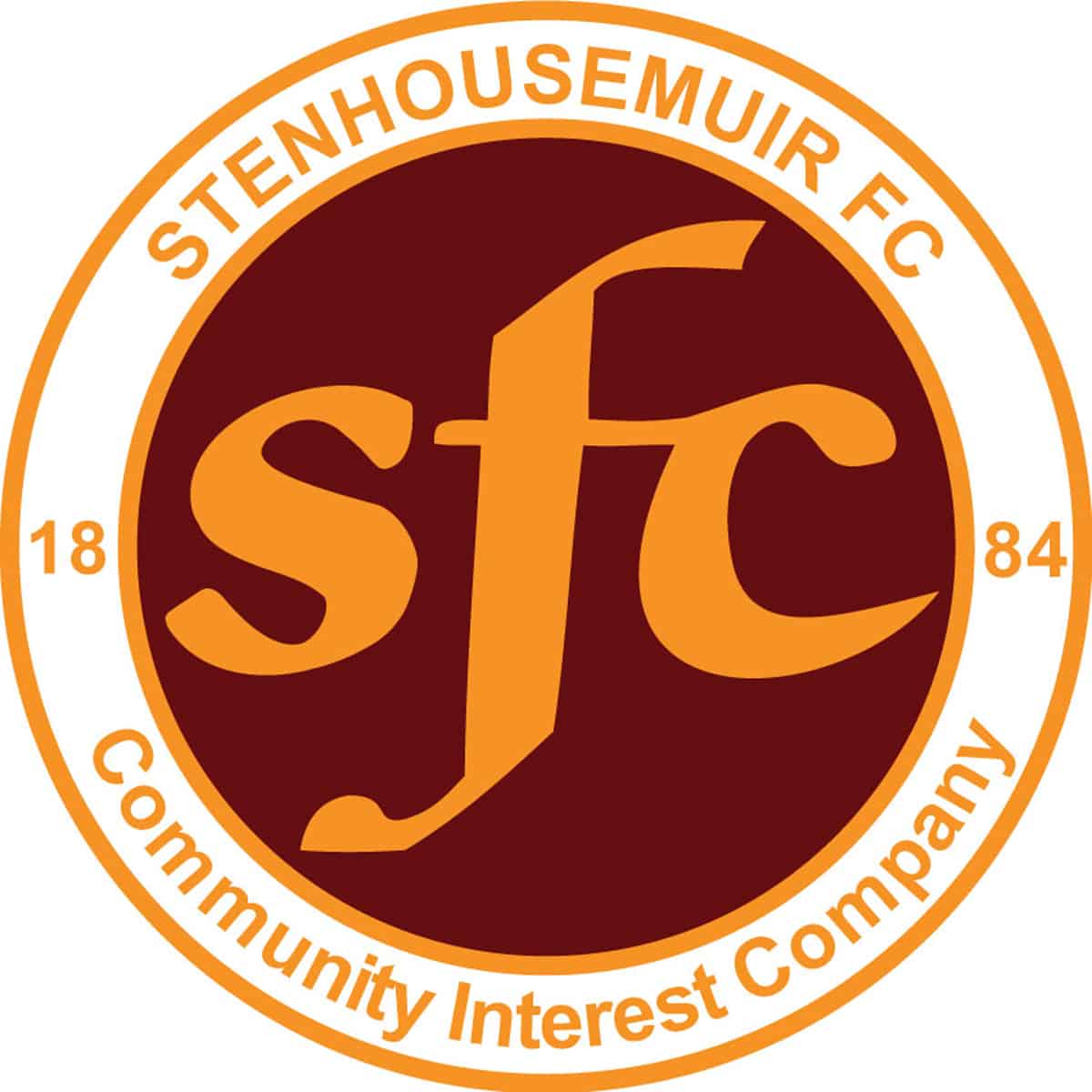 SPFL Ladbrokes League 1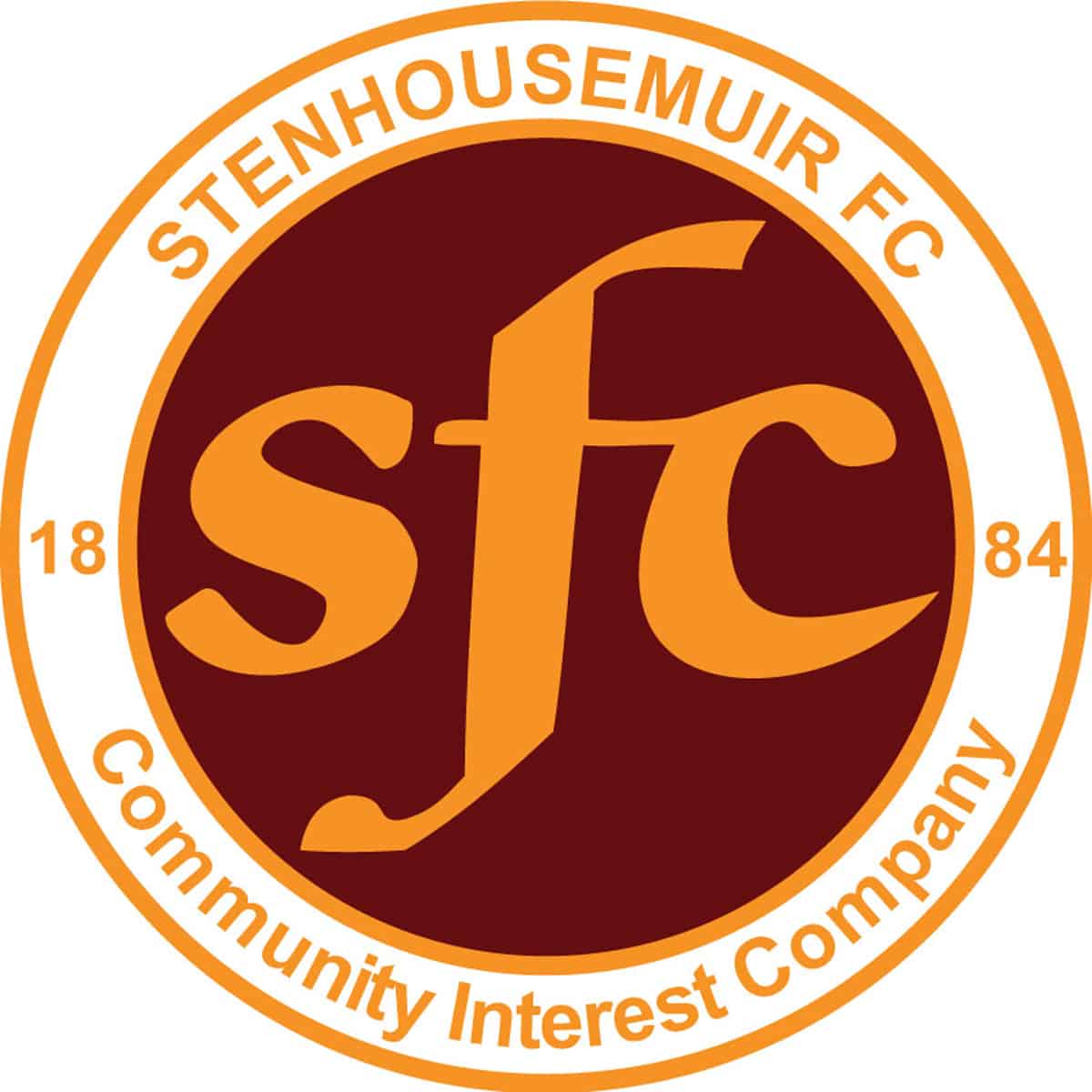 SPFL Ladbrokes League 1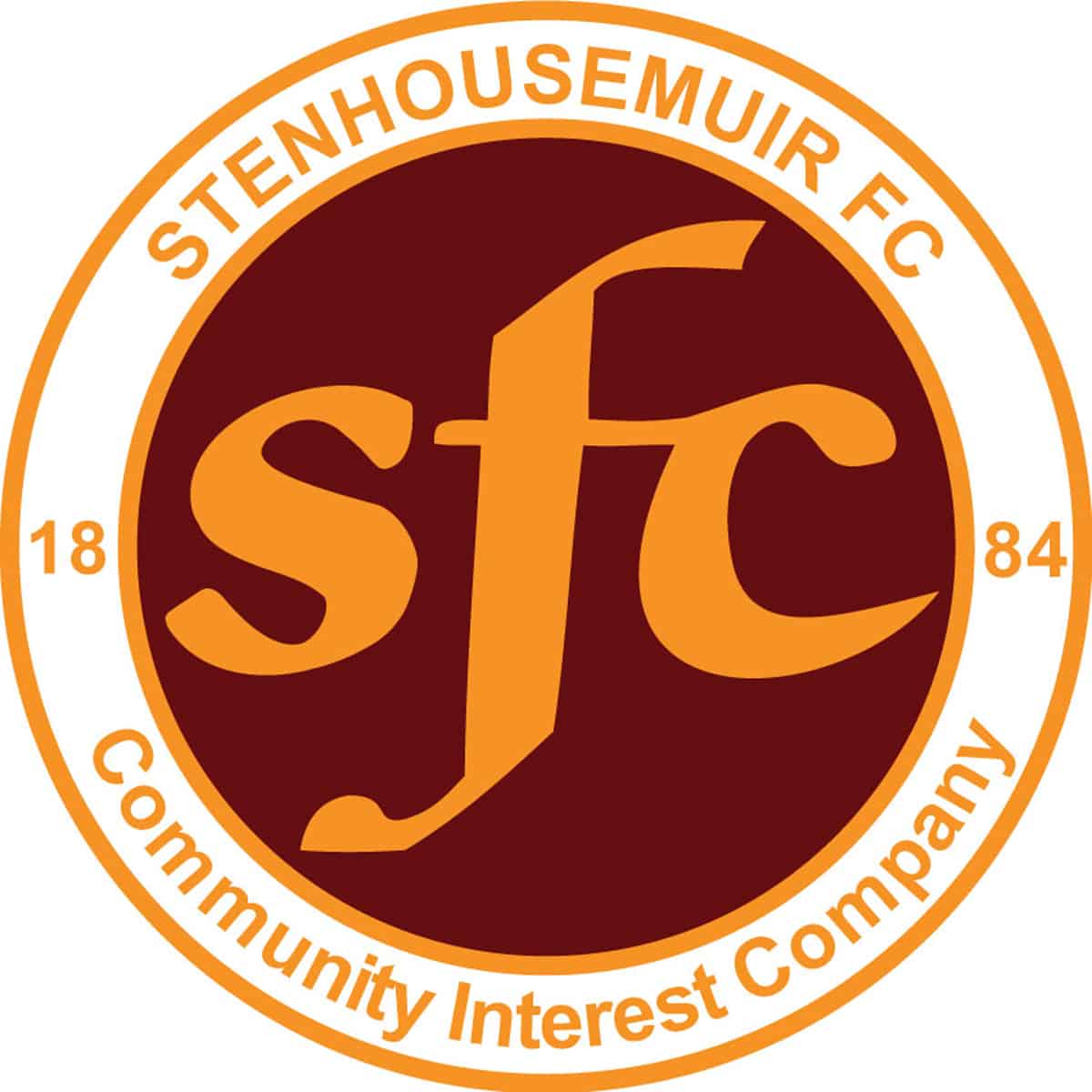 Petrofac Training Cup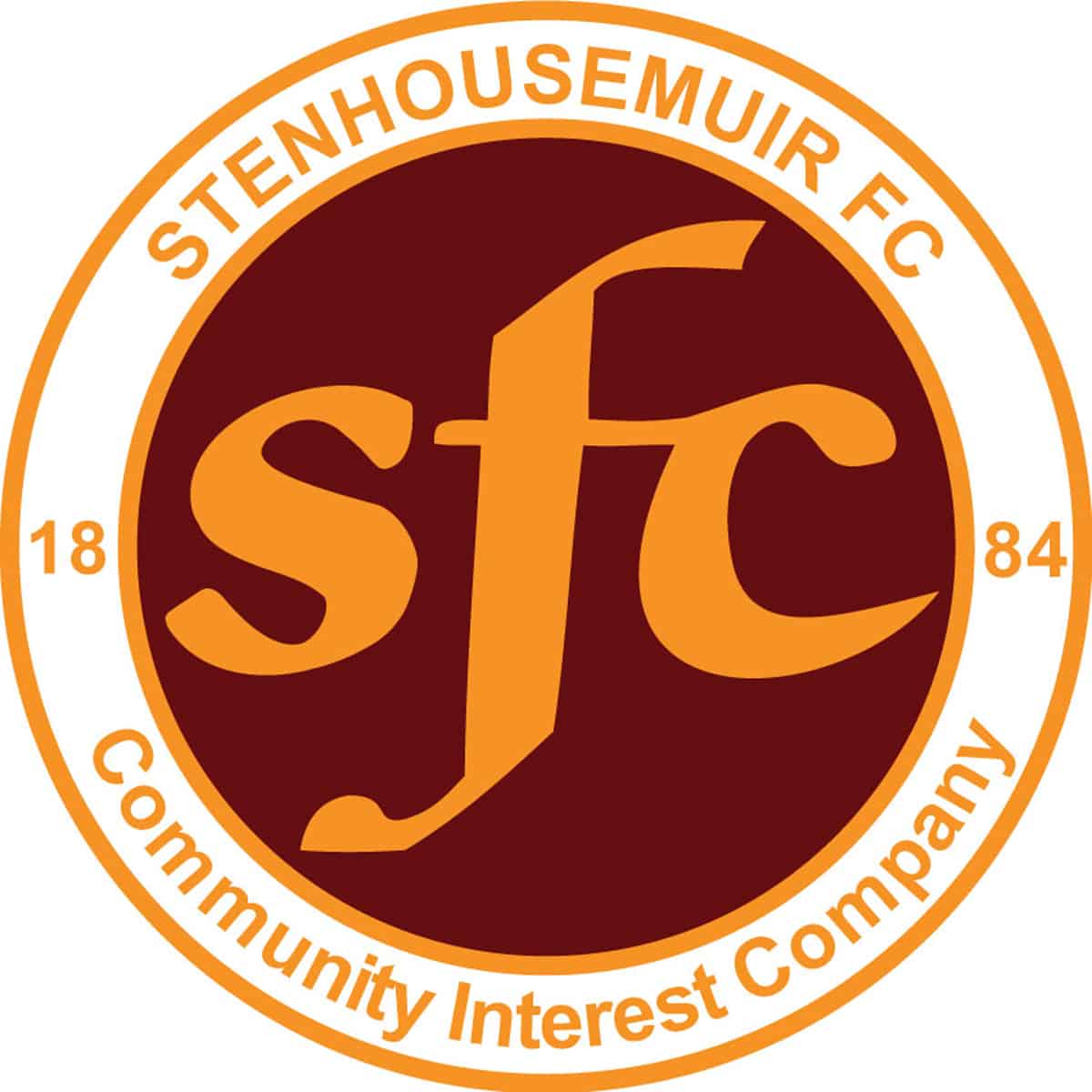 Stirlingshire Cup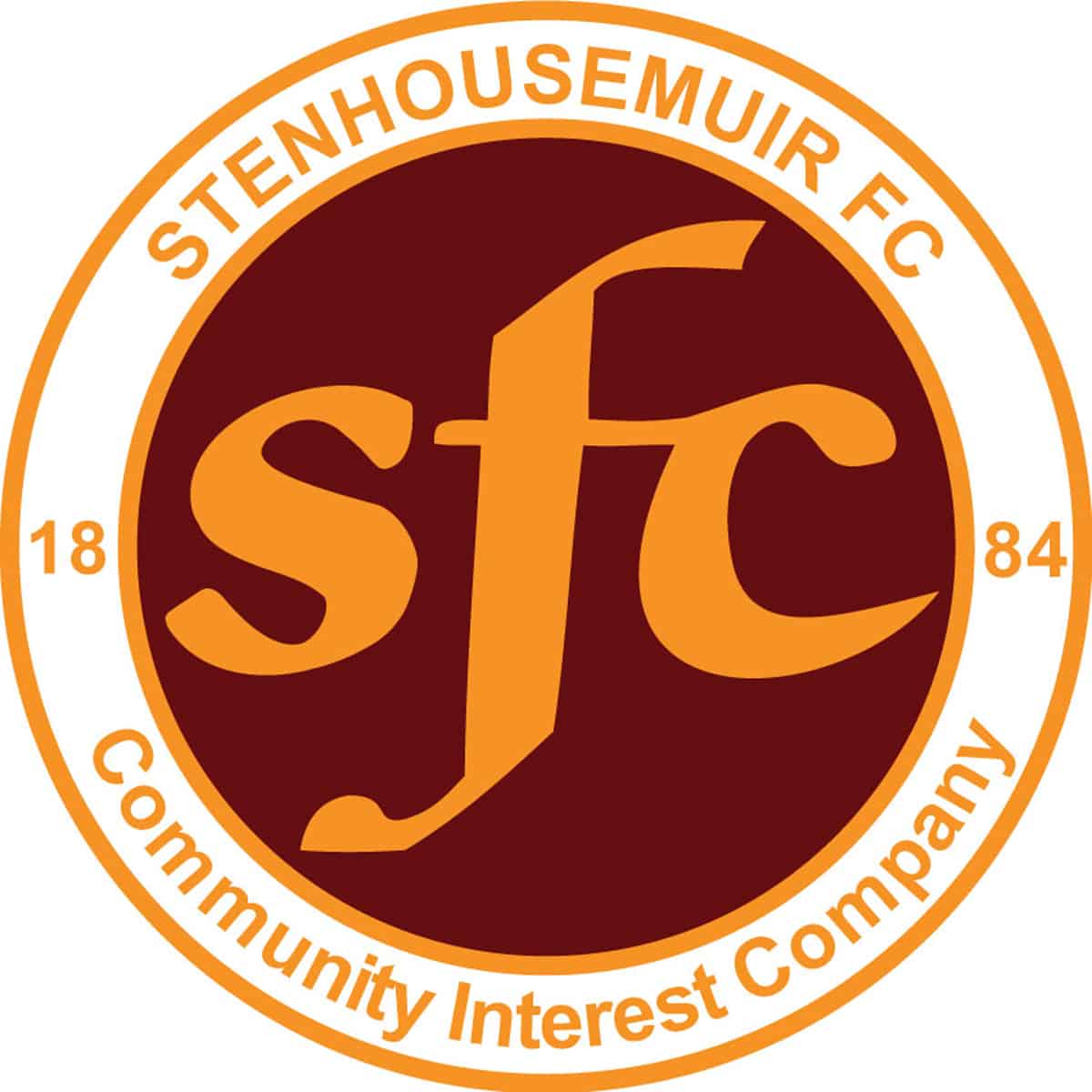 SPFL Ladbrokes League 1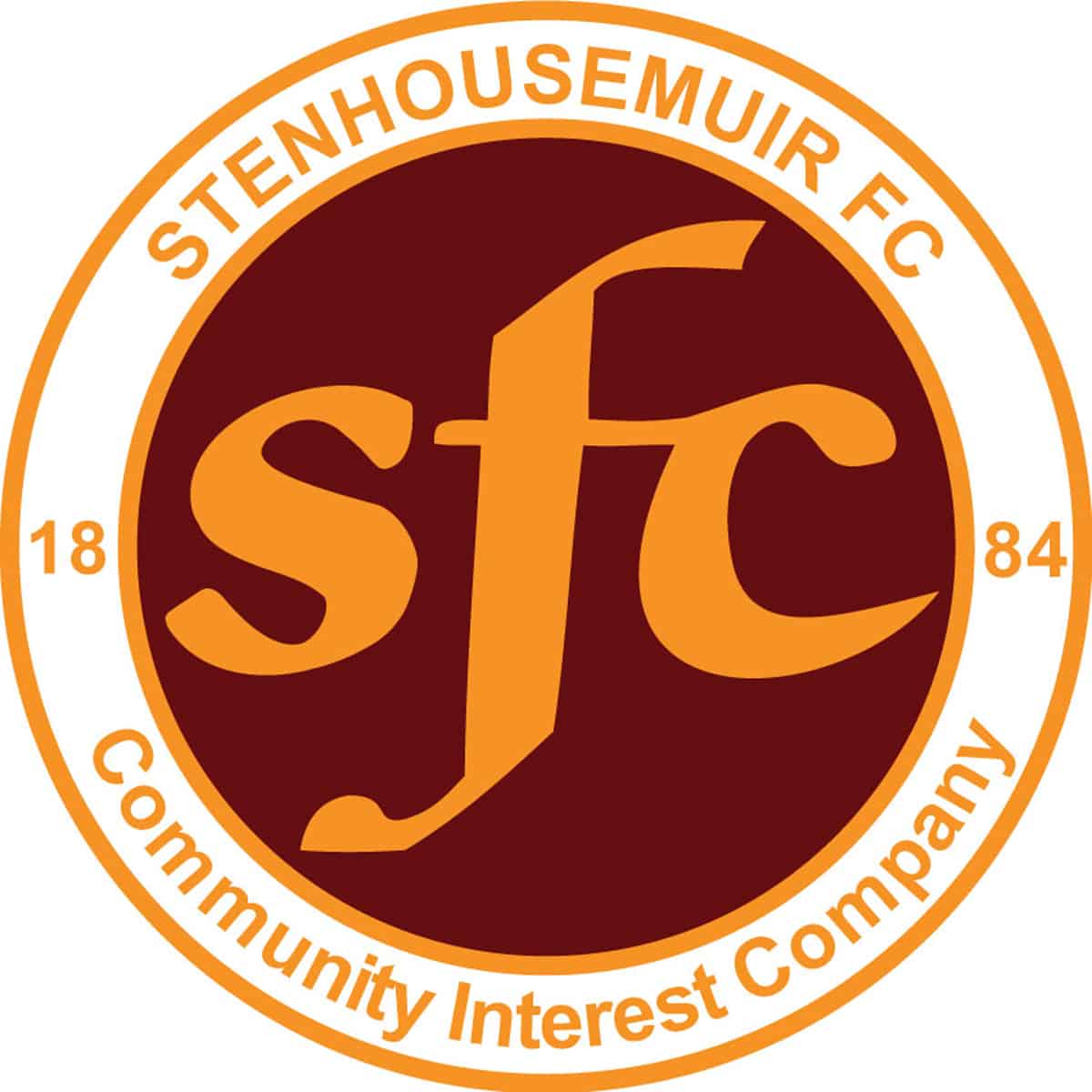 Betfred Cup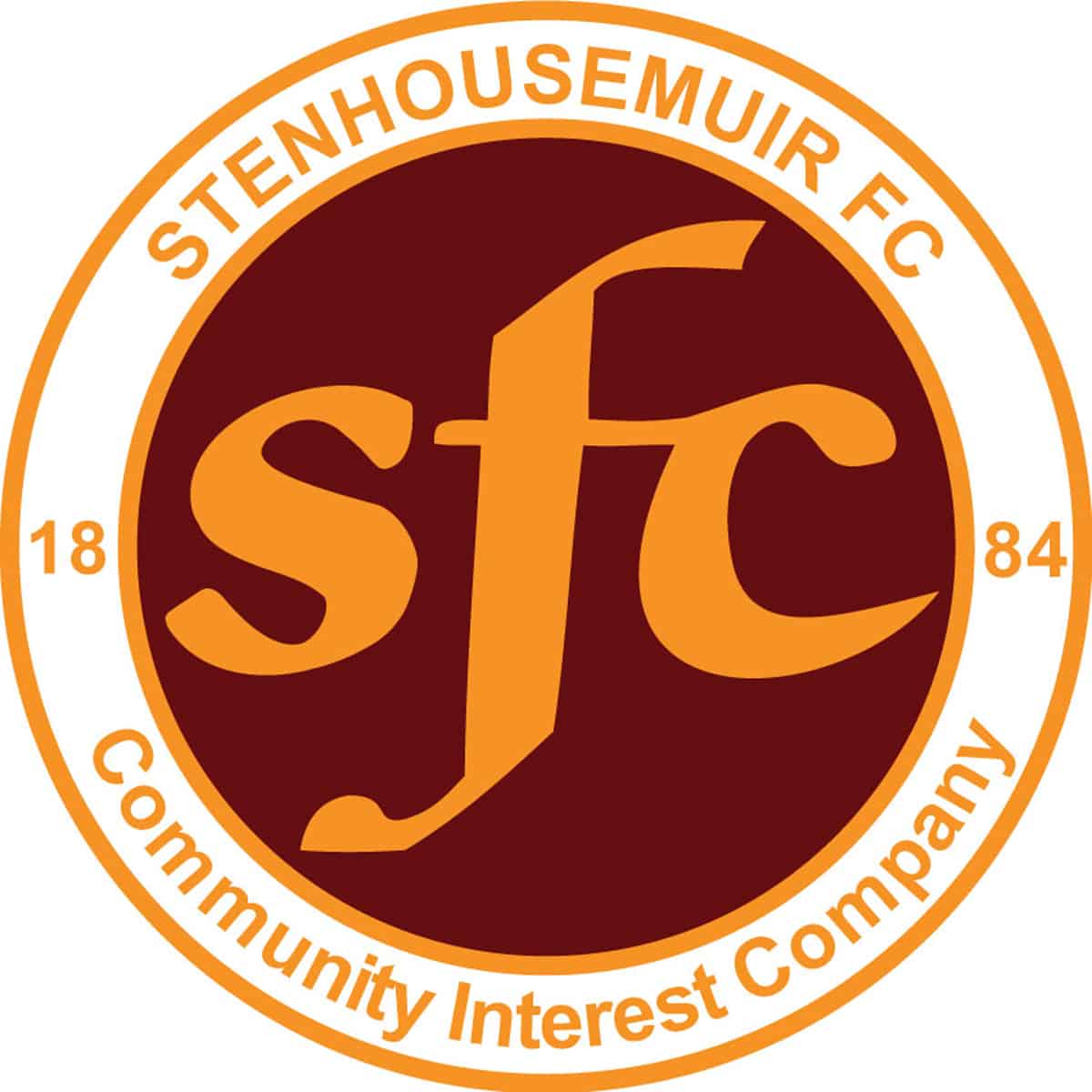 SPFL Ladbrokes League 1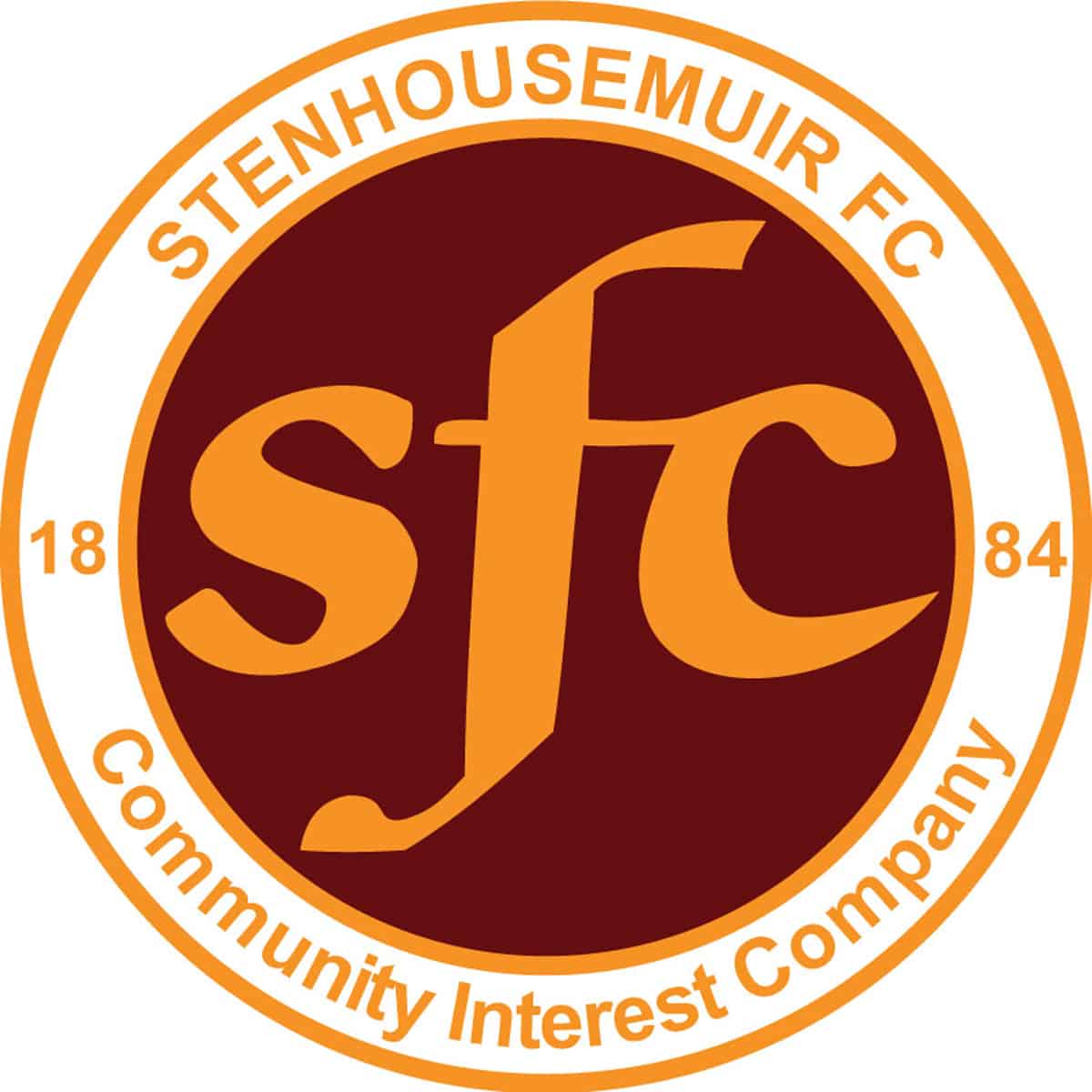 SPFL Ladbrokes League 1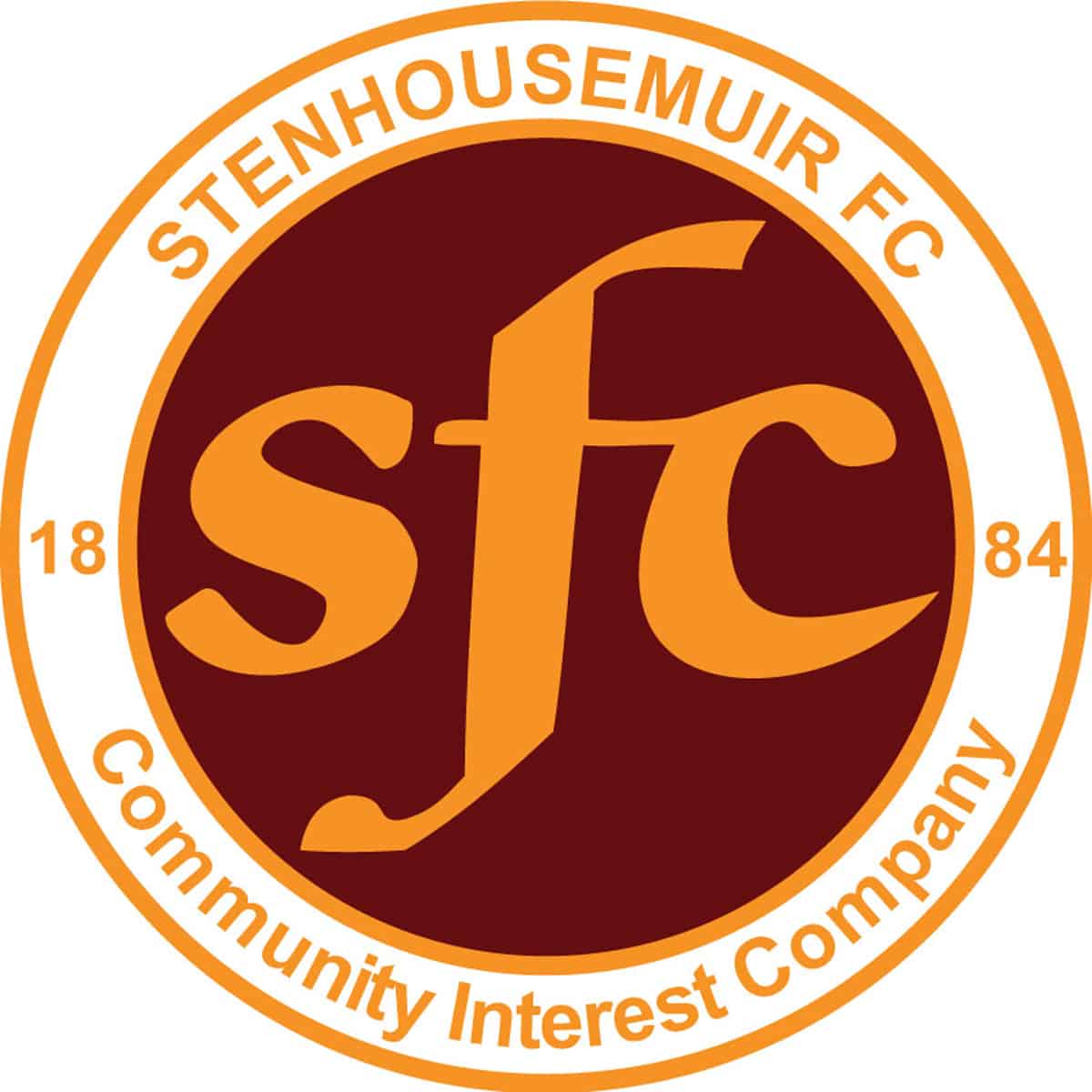 Petrofac Training Cup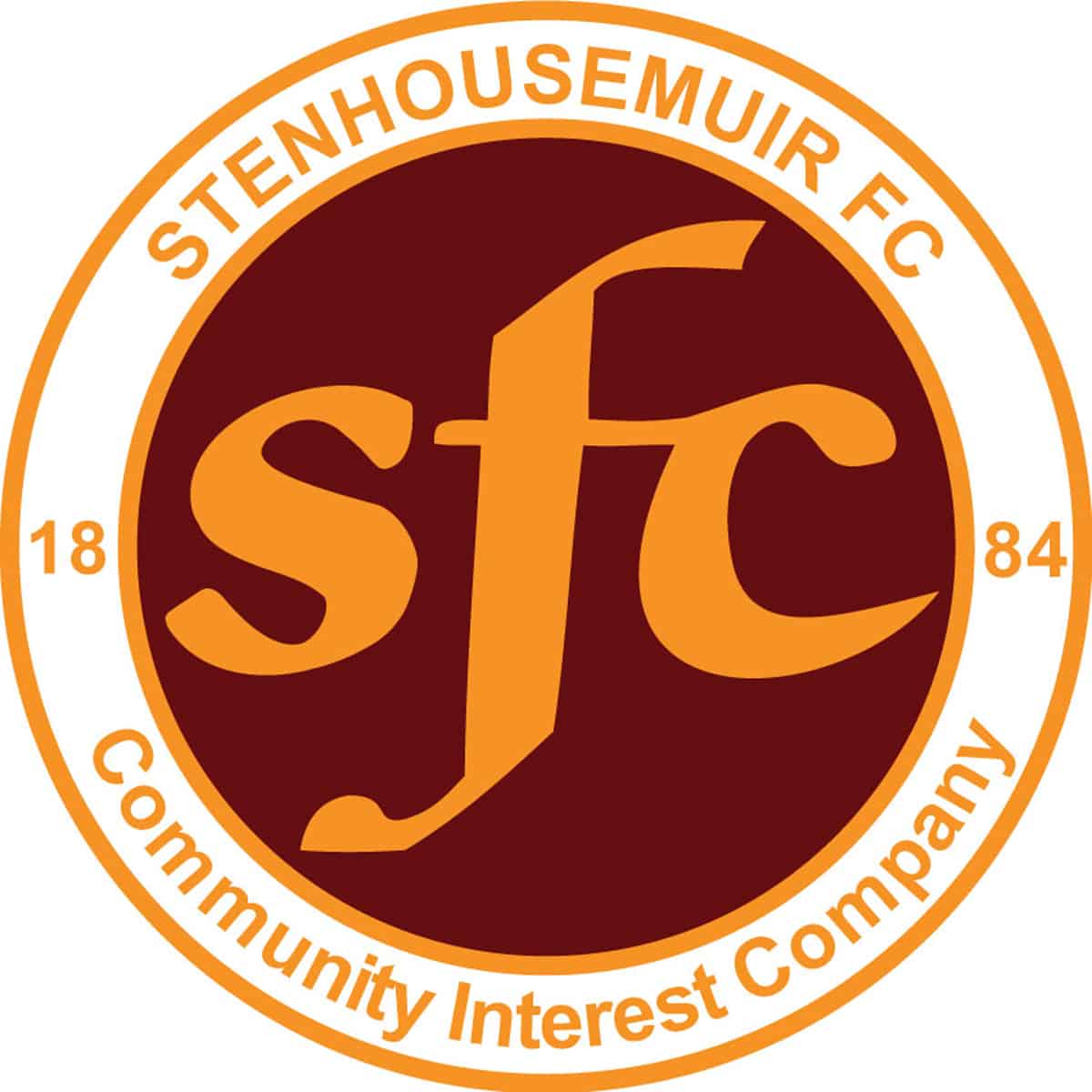 SPFL Ladbrokes League 1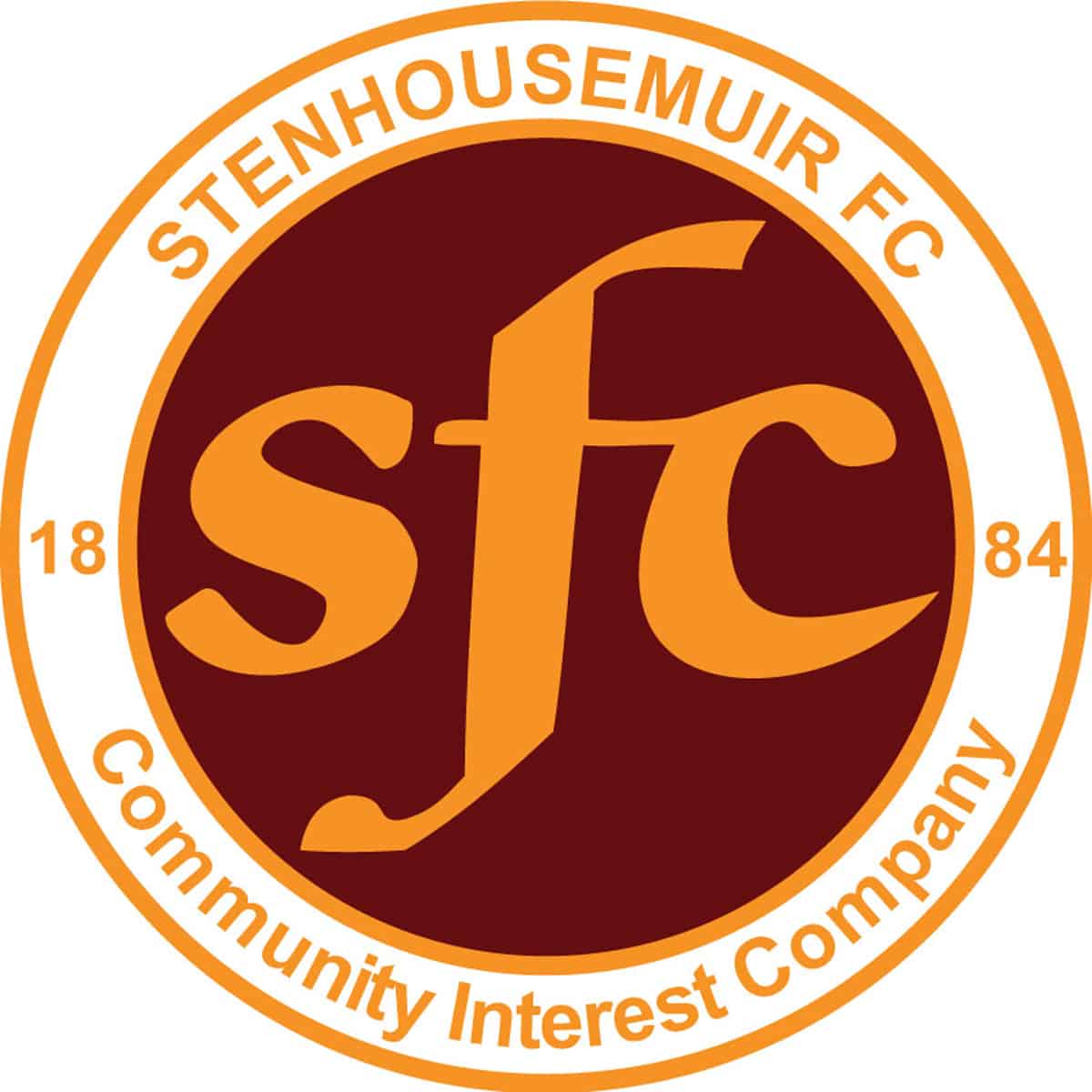 Betfred Cup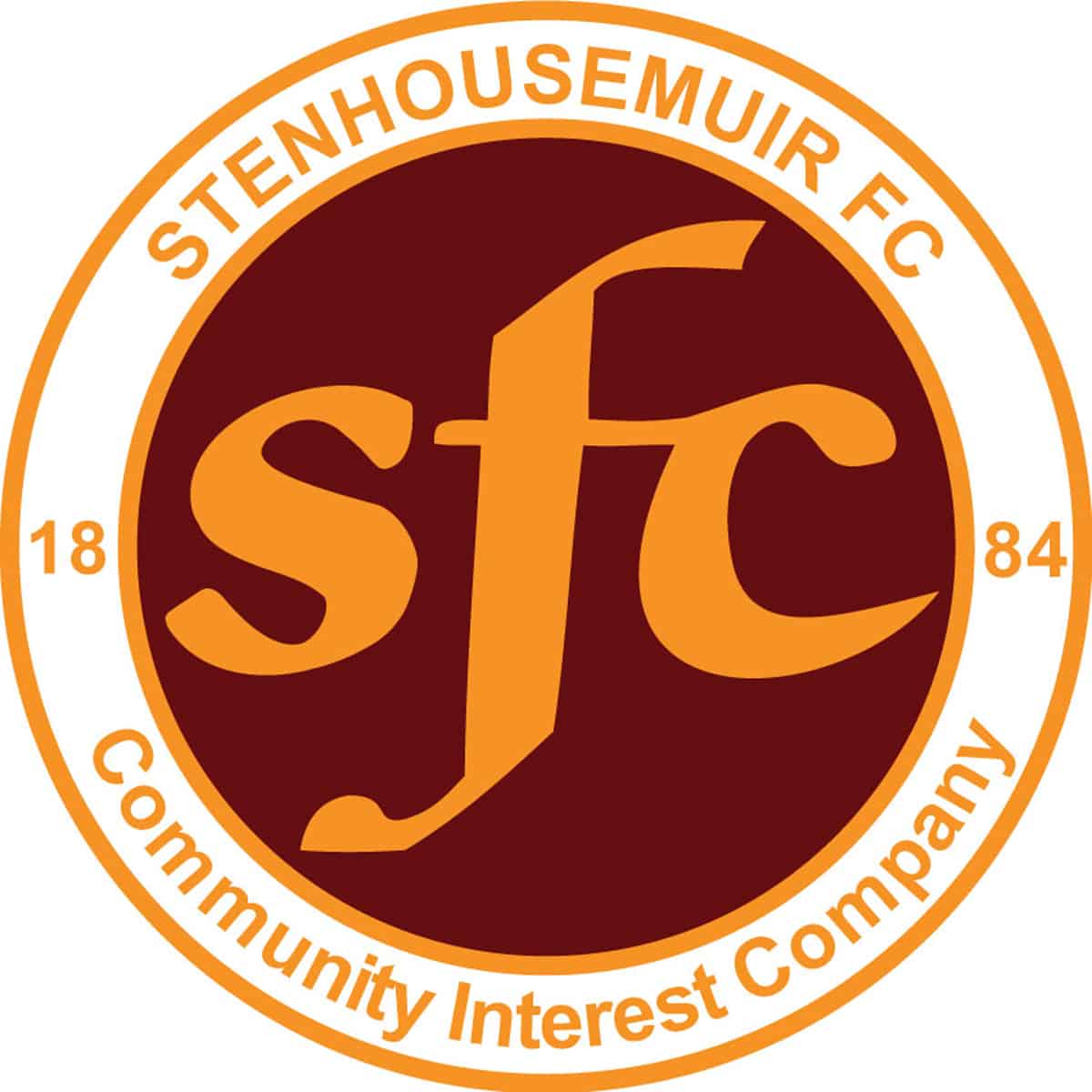 Petrofac Training Cup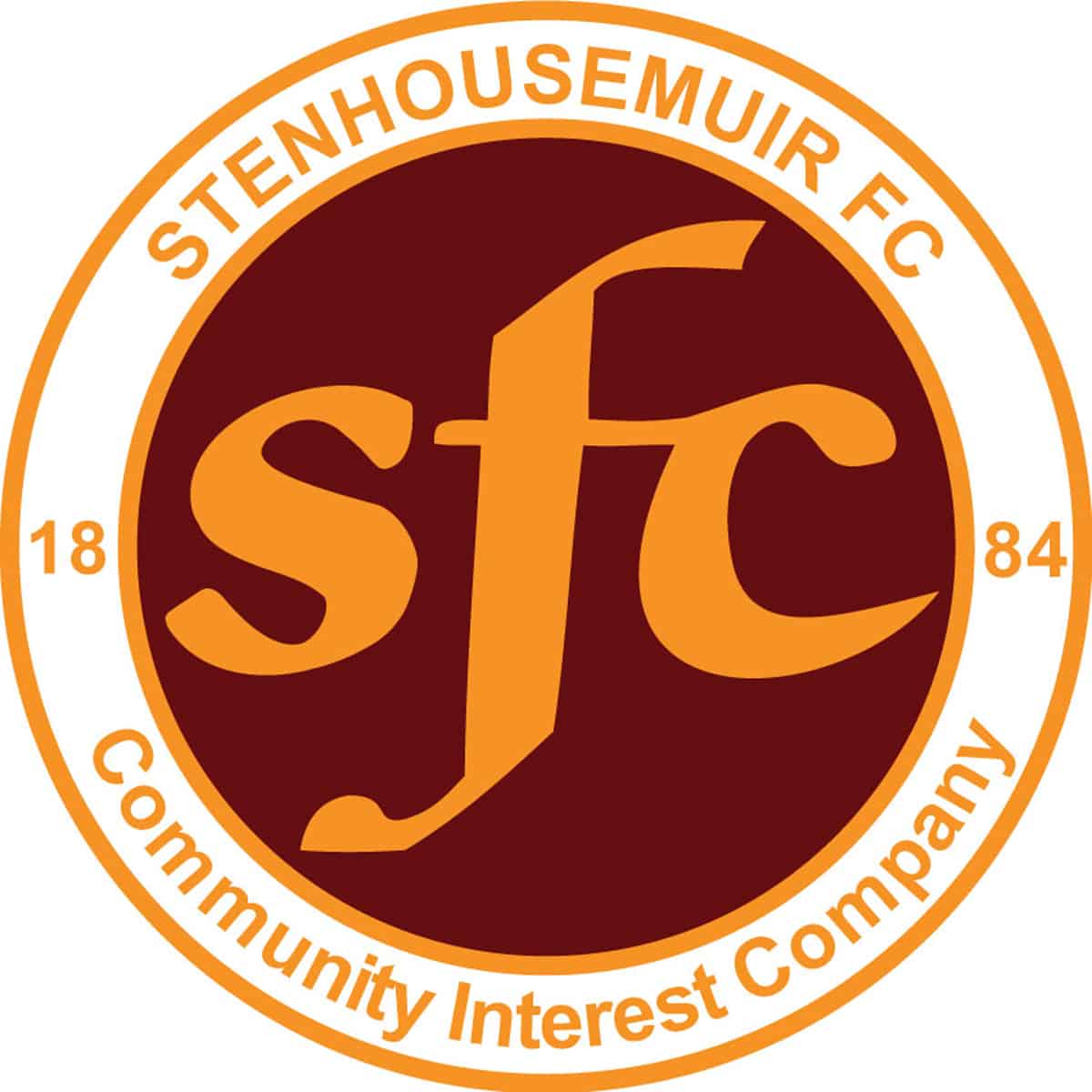 Stirlingshire Cup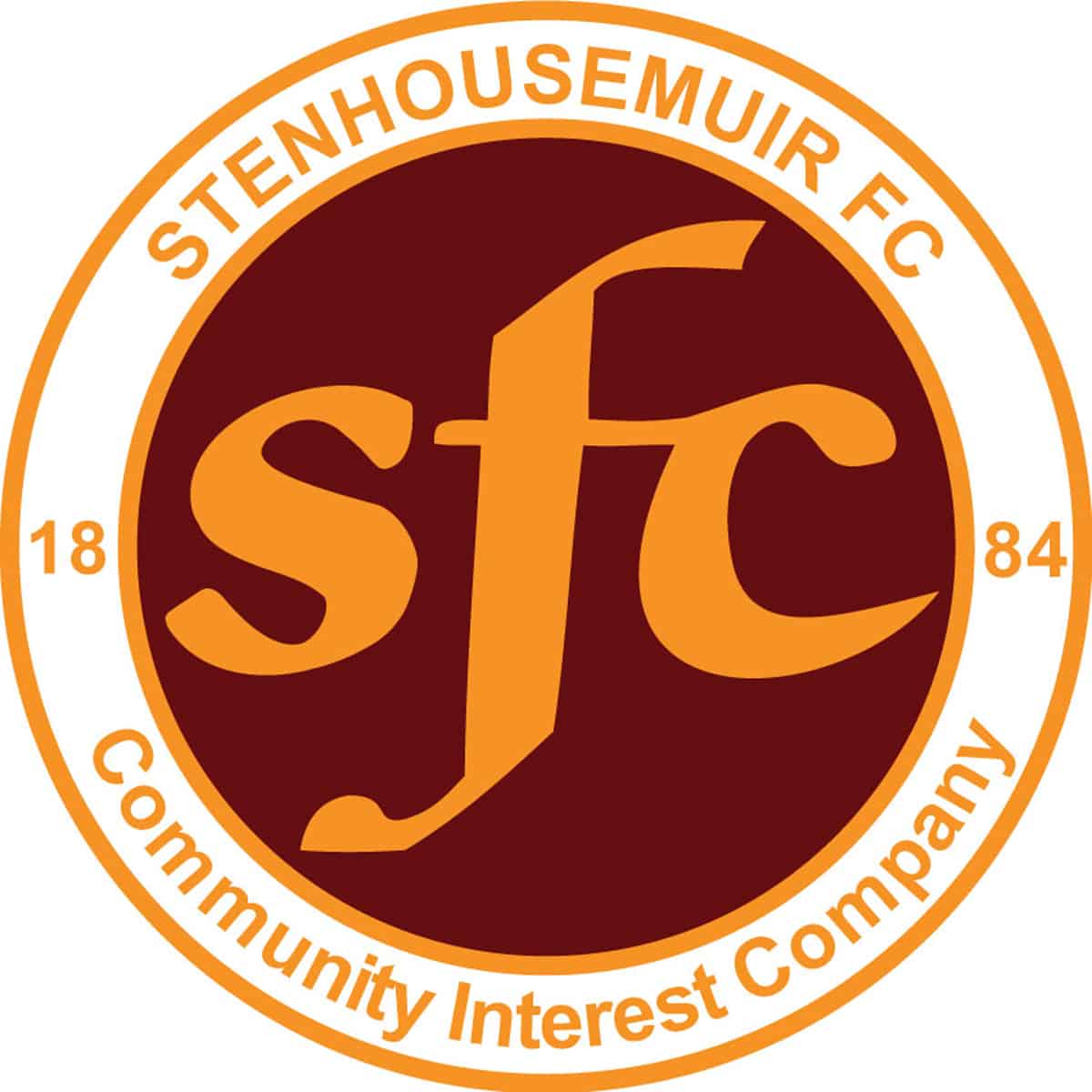 Friendly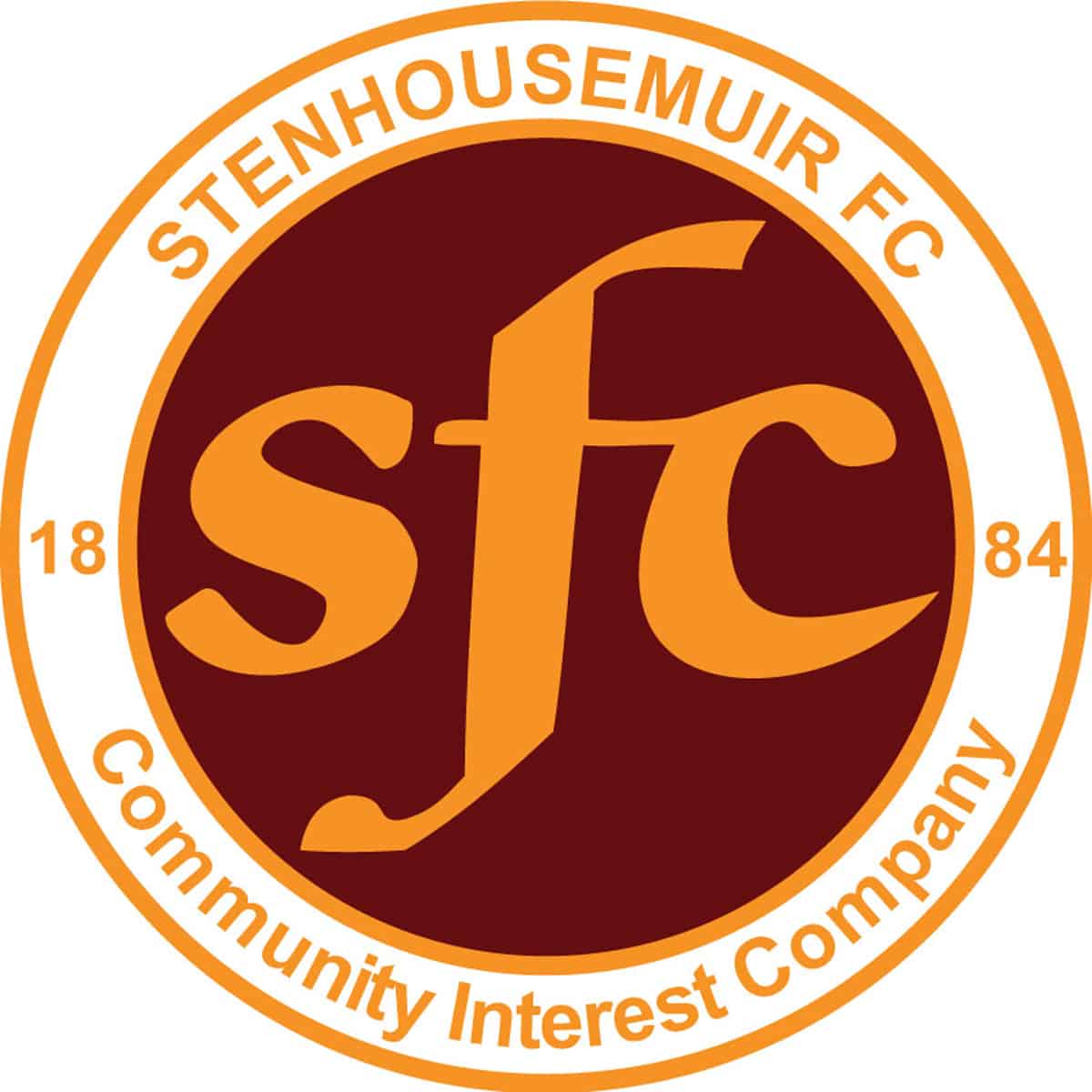 Friendly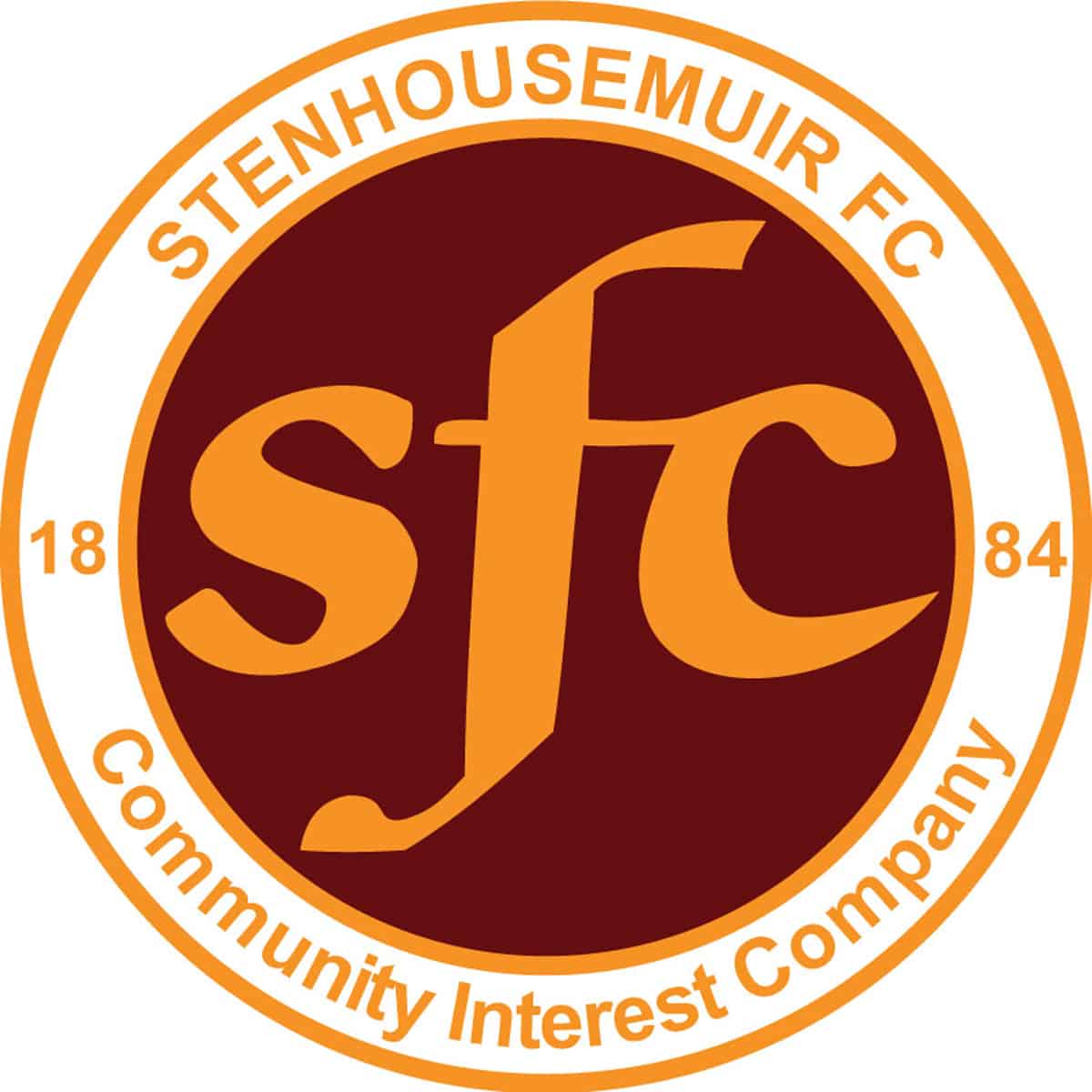 Friendly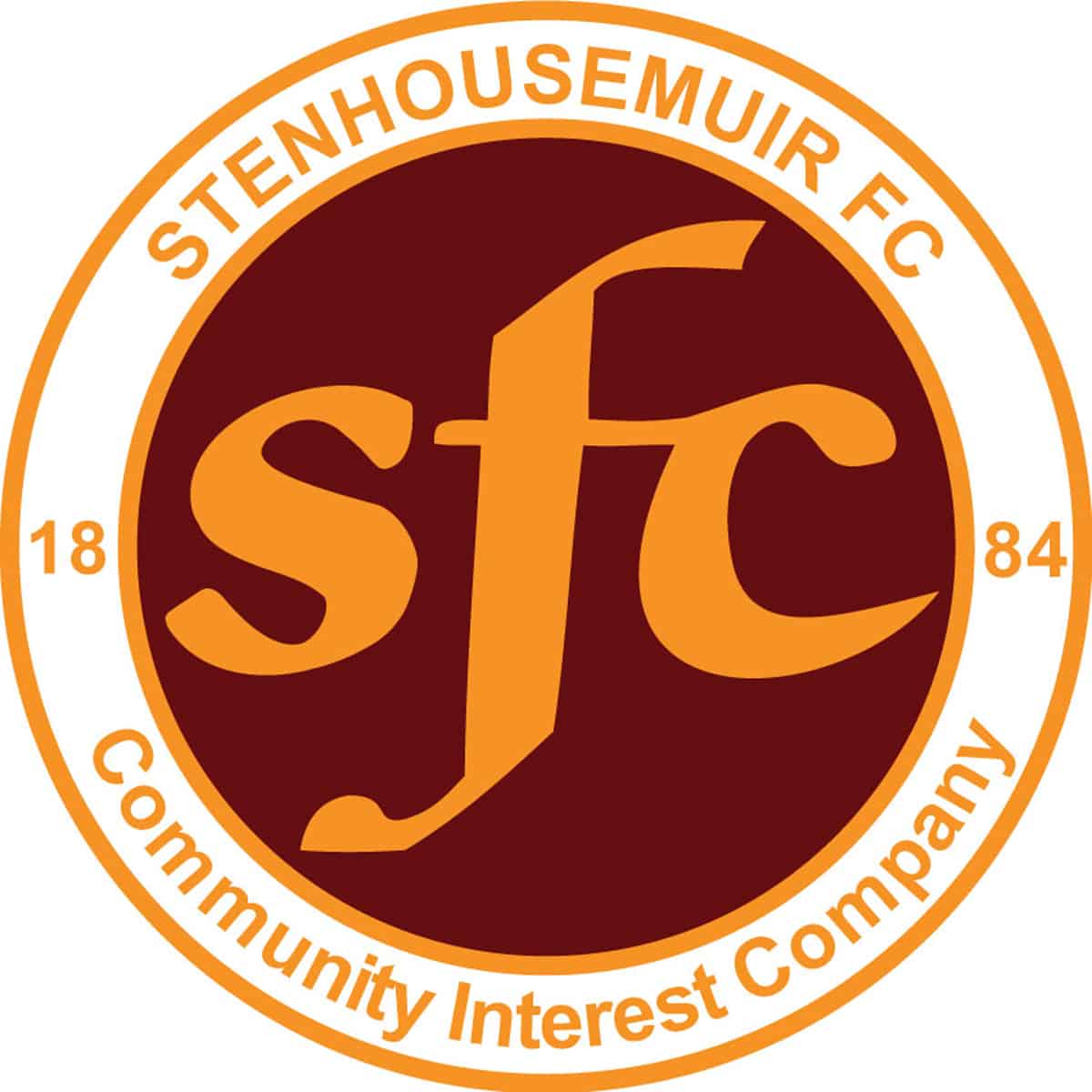 Friendly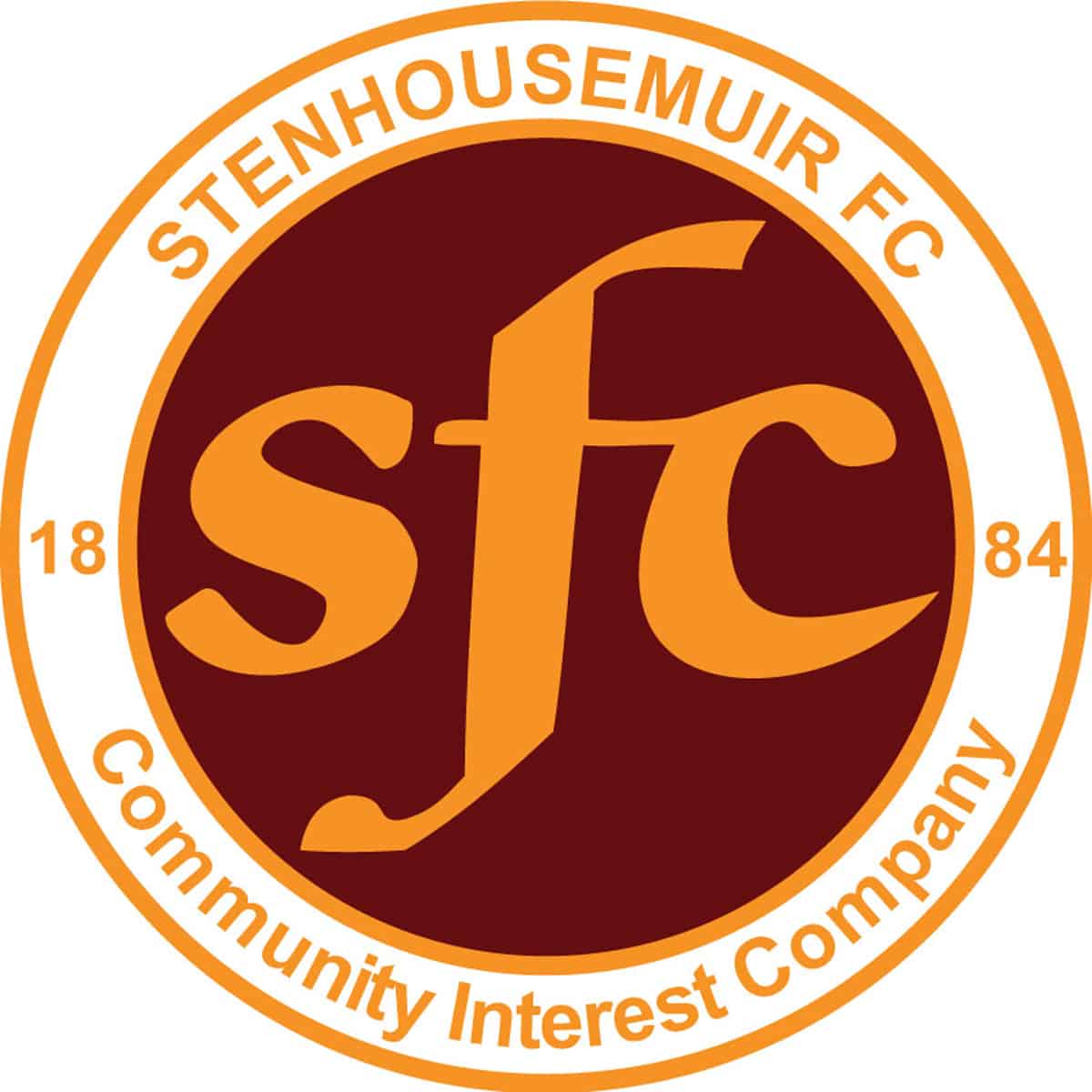 SPFL Ladbrokes League 1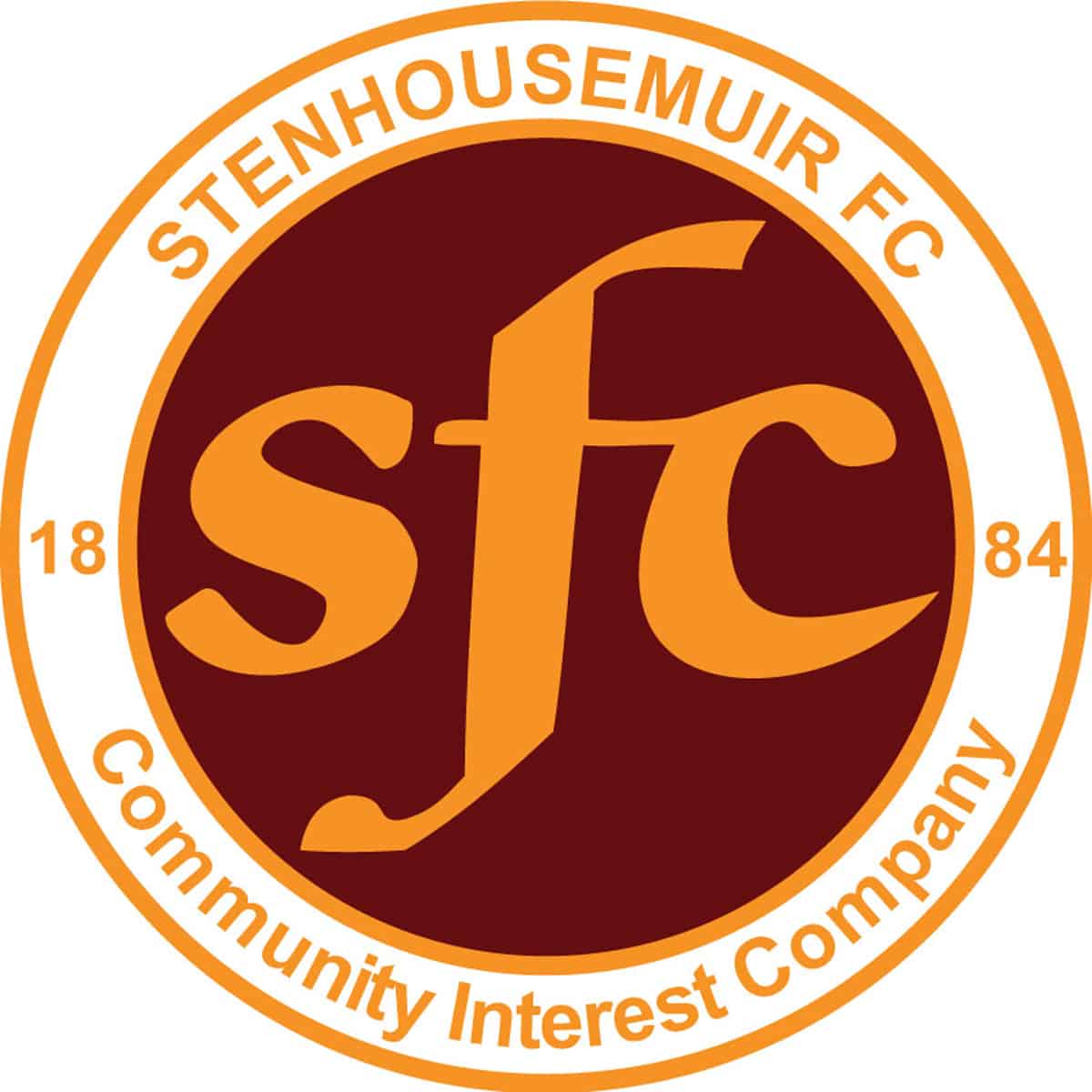 SPFL Ladbrokes League 1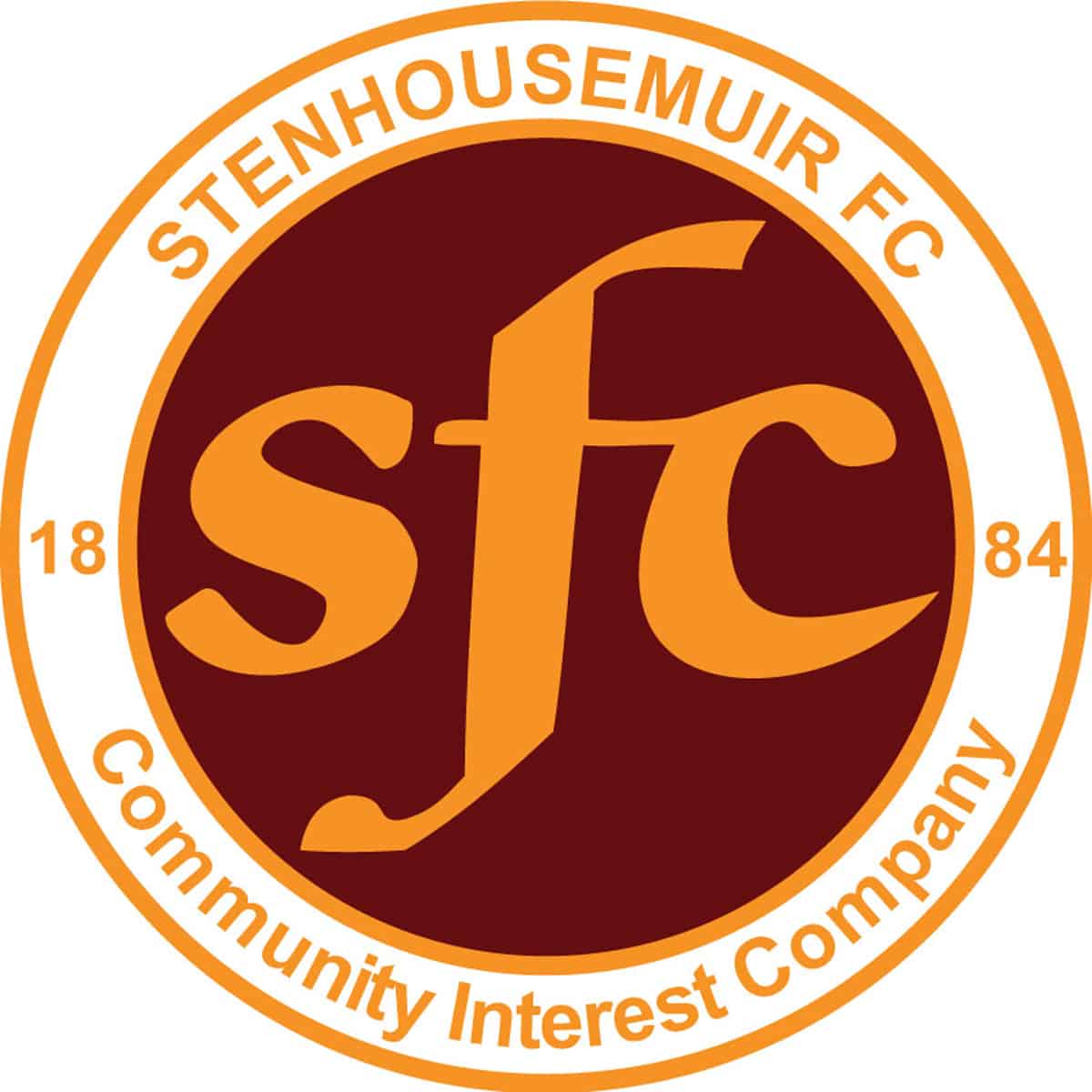 SPFL Ladbrokes League 1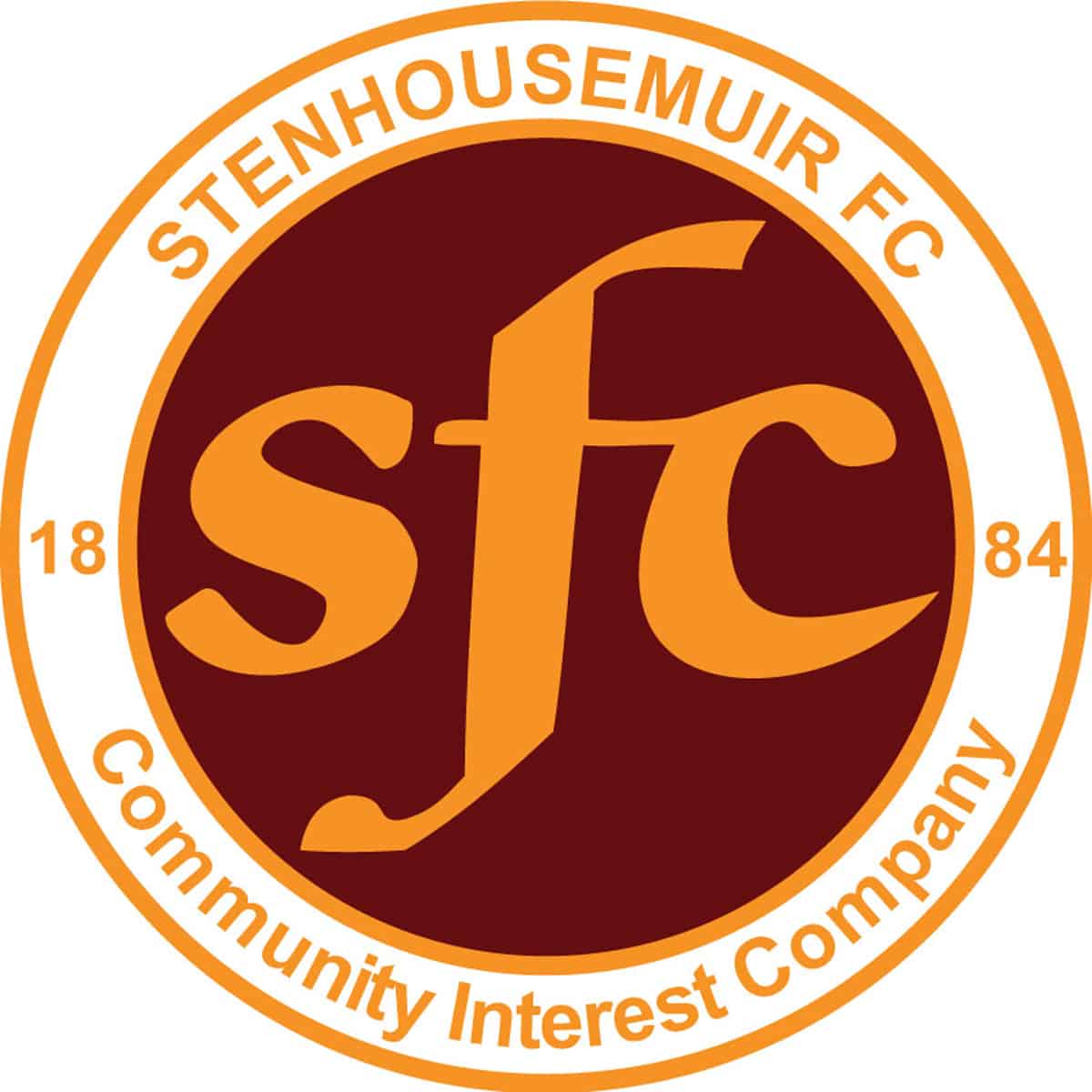 SPFL Ladbrokes League 1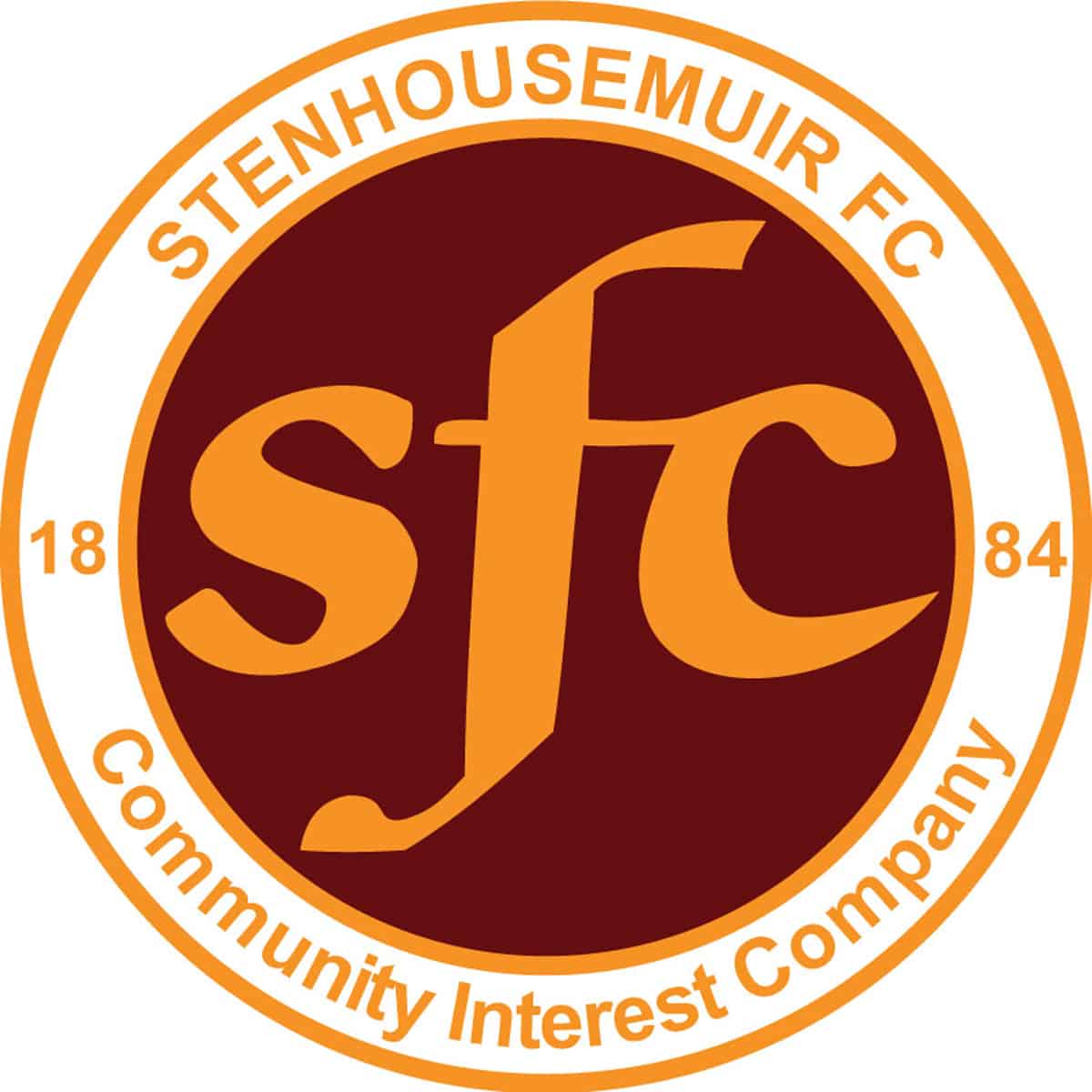 SPFL Ladbrokes League 1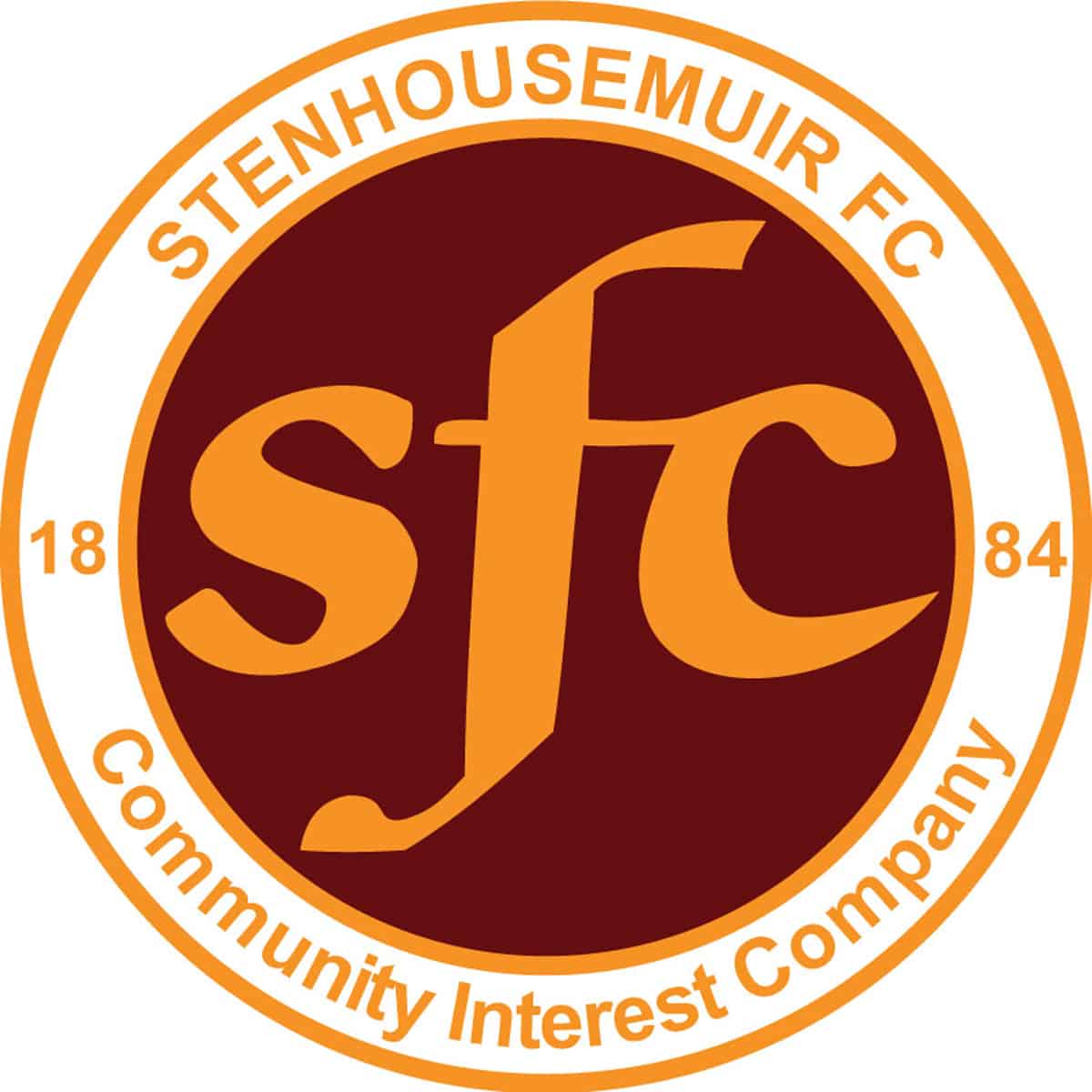 SPFL Ladbrokes League 1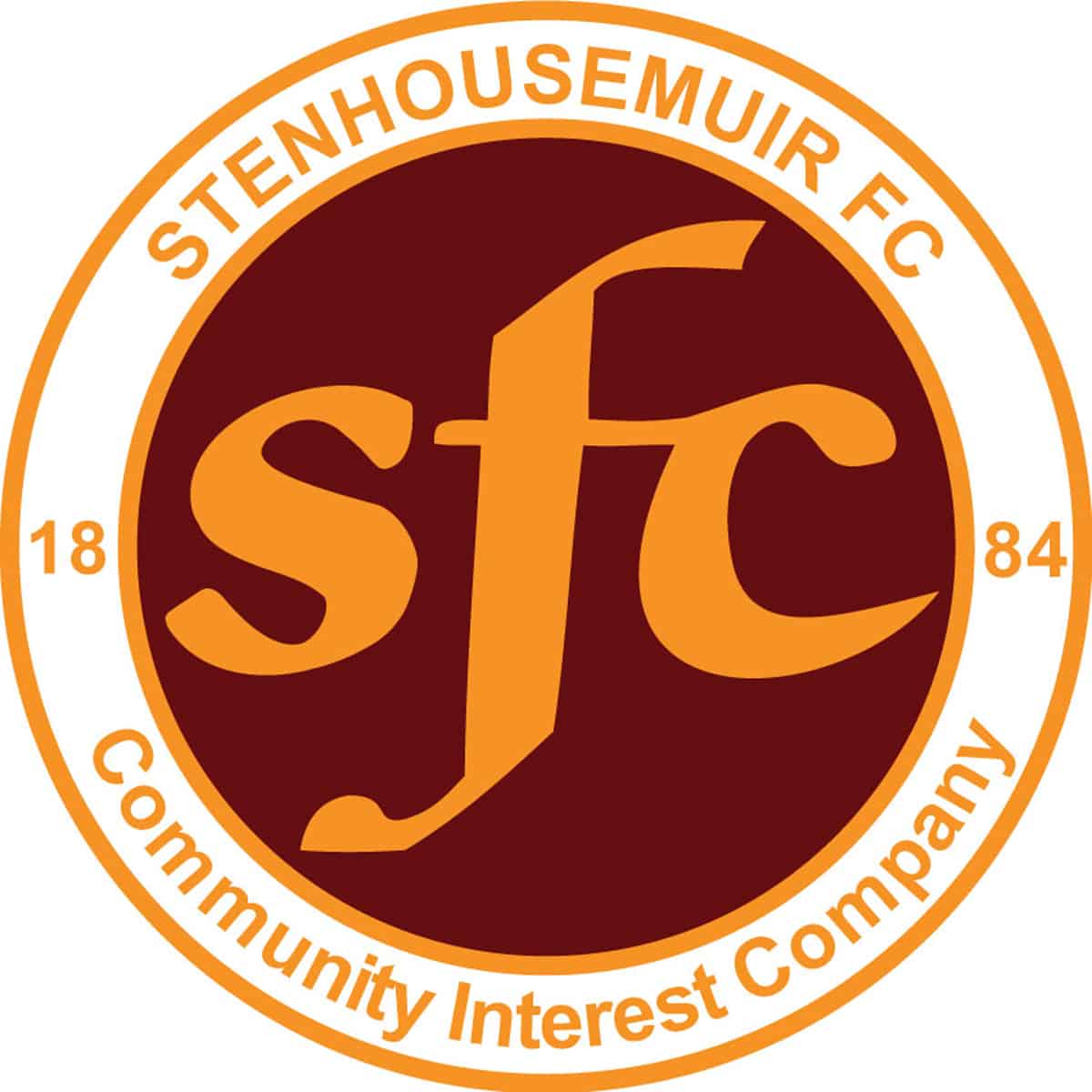 SPFL Ladbrokes League 1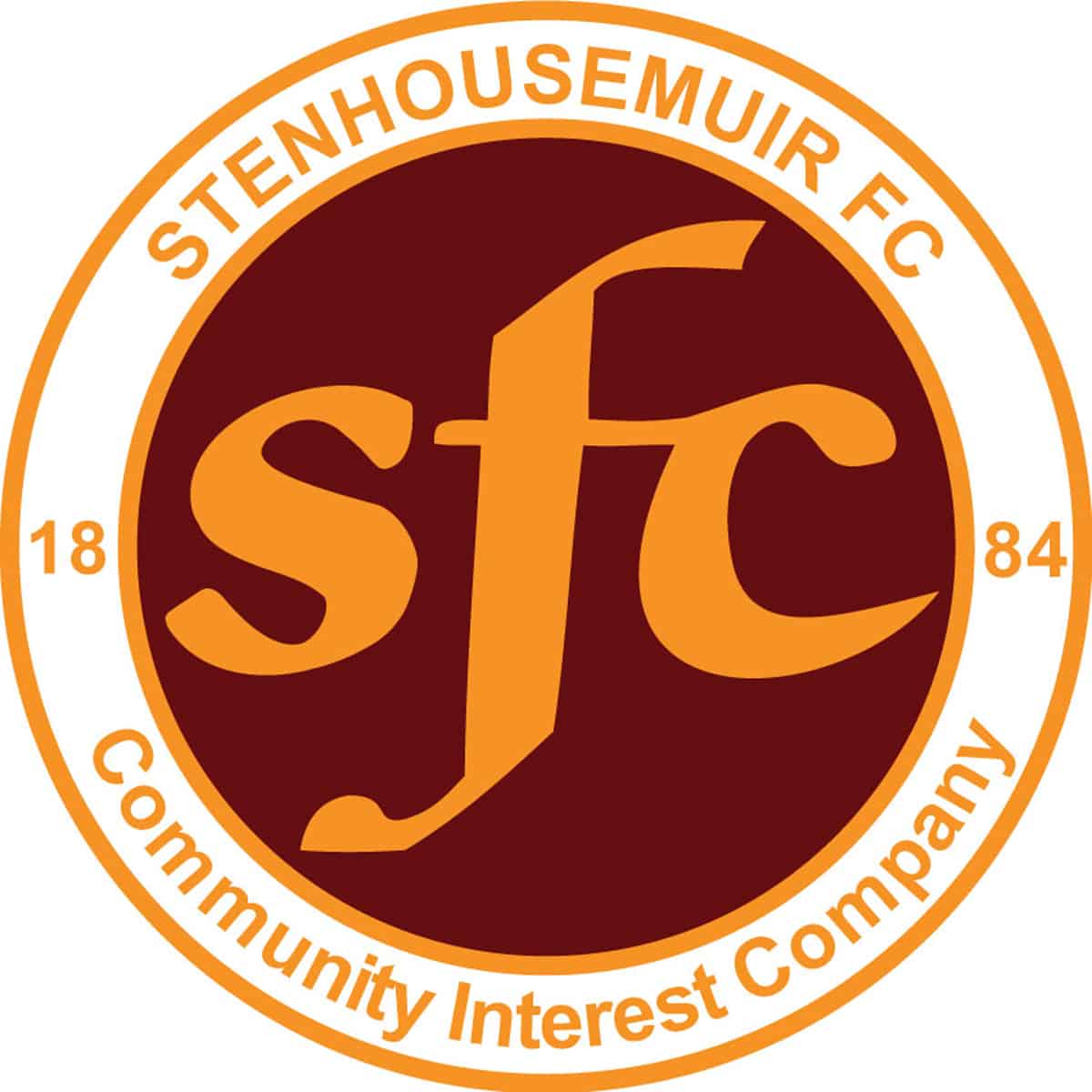 SPFL Ladbrokes League 1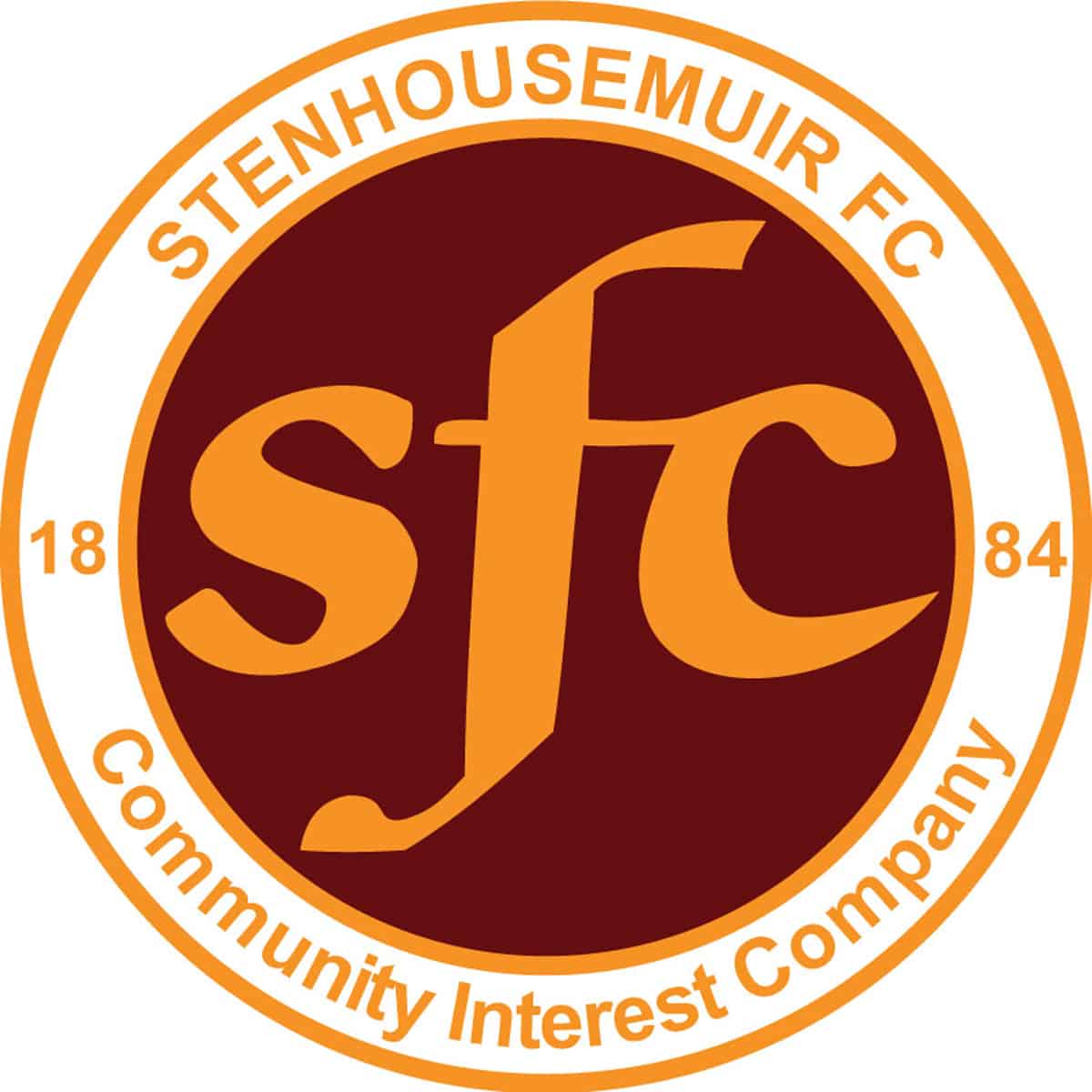 SPFL Ladbrokes League 1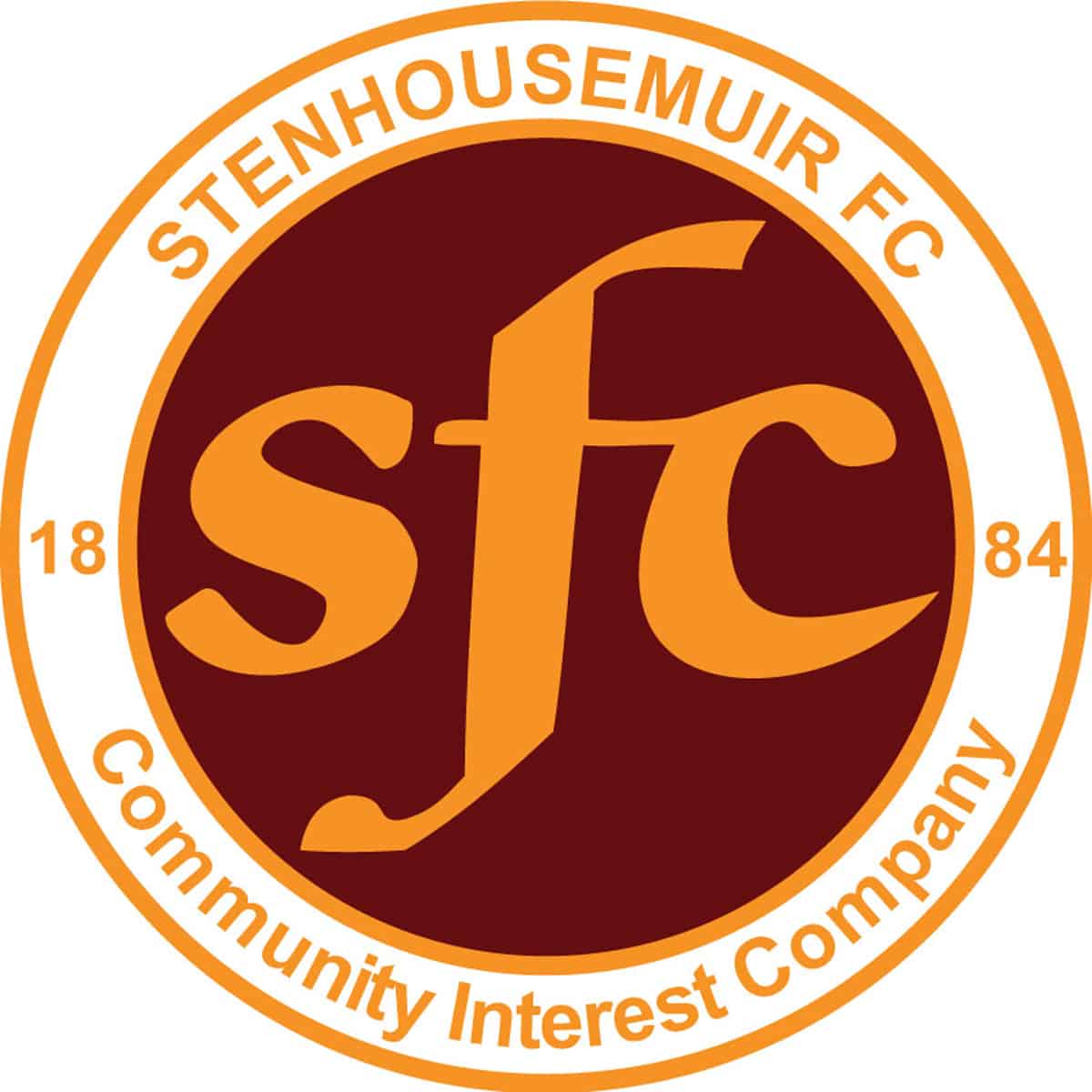 SPFL Ladbrokes League 1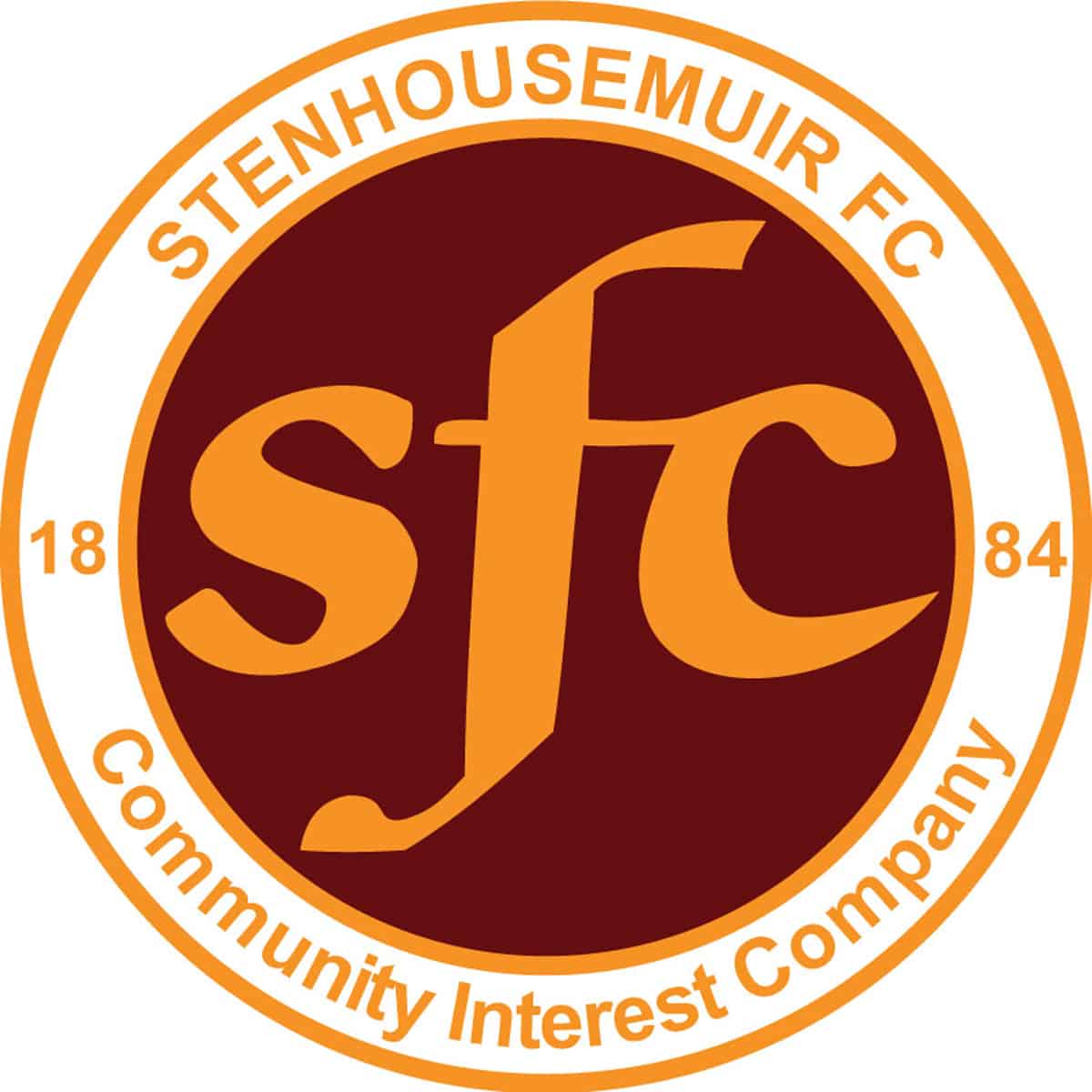 SPFL Ladbrokes League 1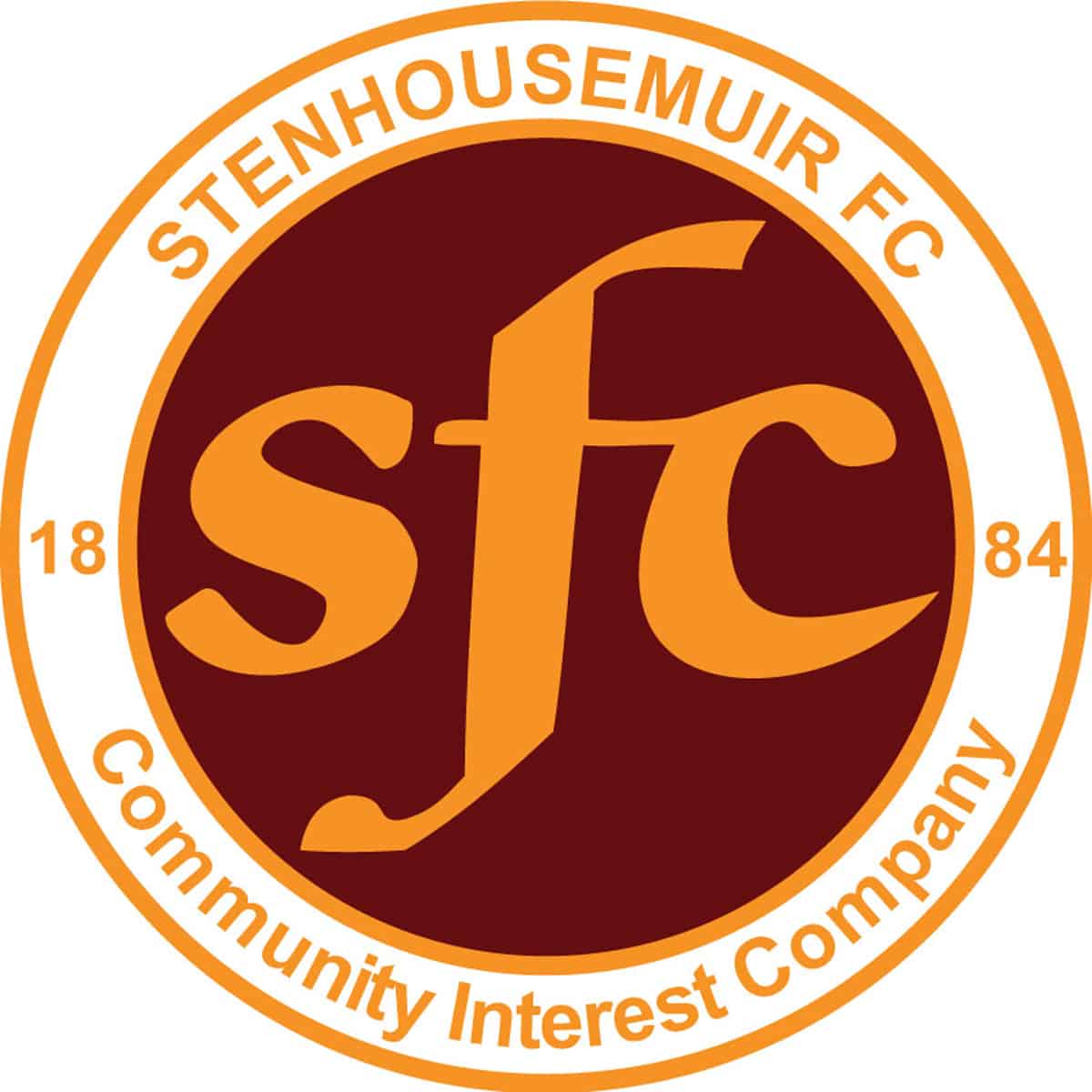 SPFL Ladbrokes League 1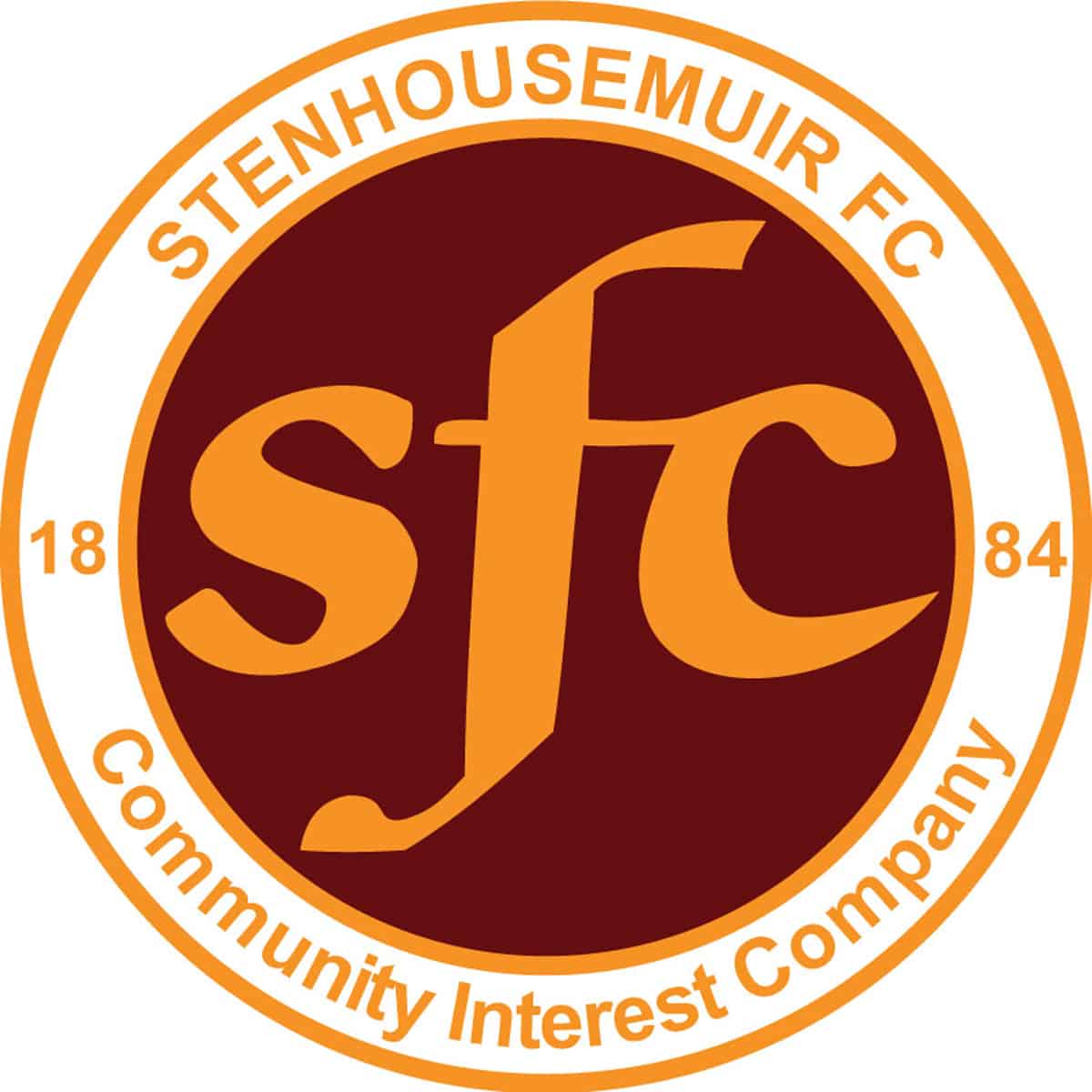 SPFL Ladbrokes League 1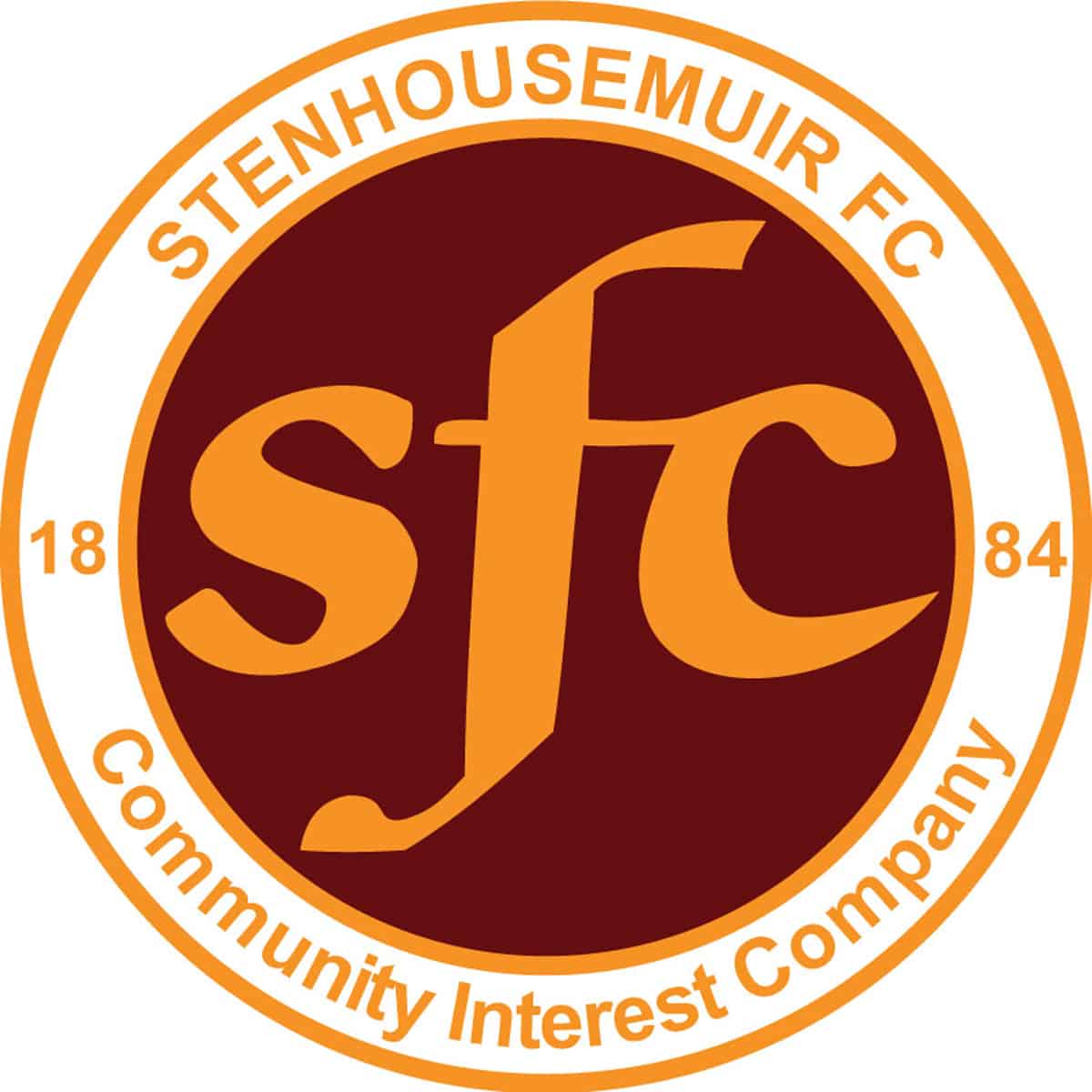 SPFL Ladbrokes League 1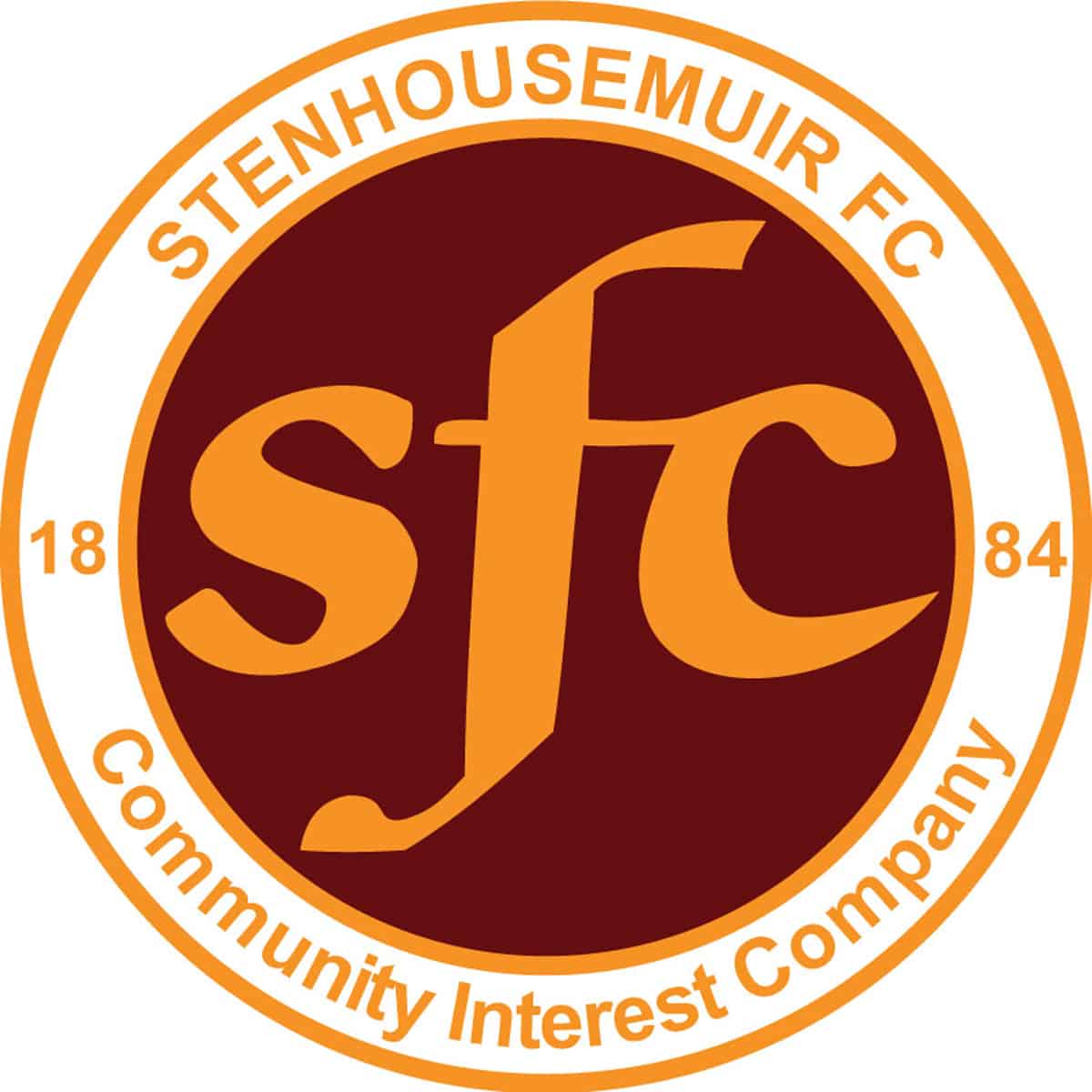 SPFL Ladbrokes League 1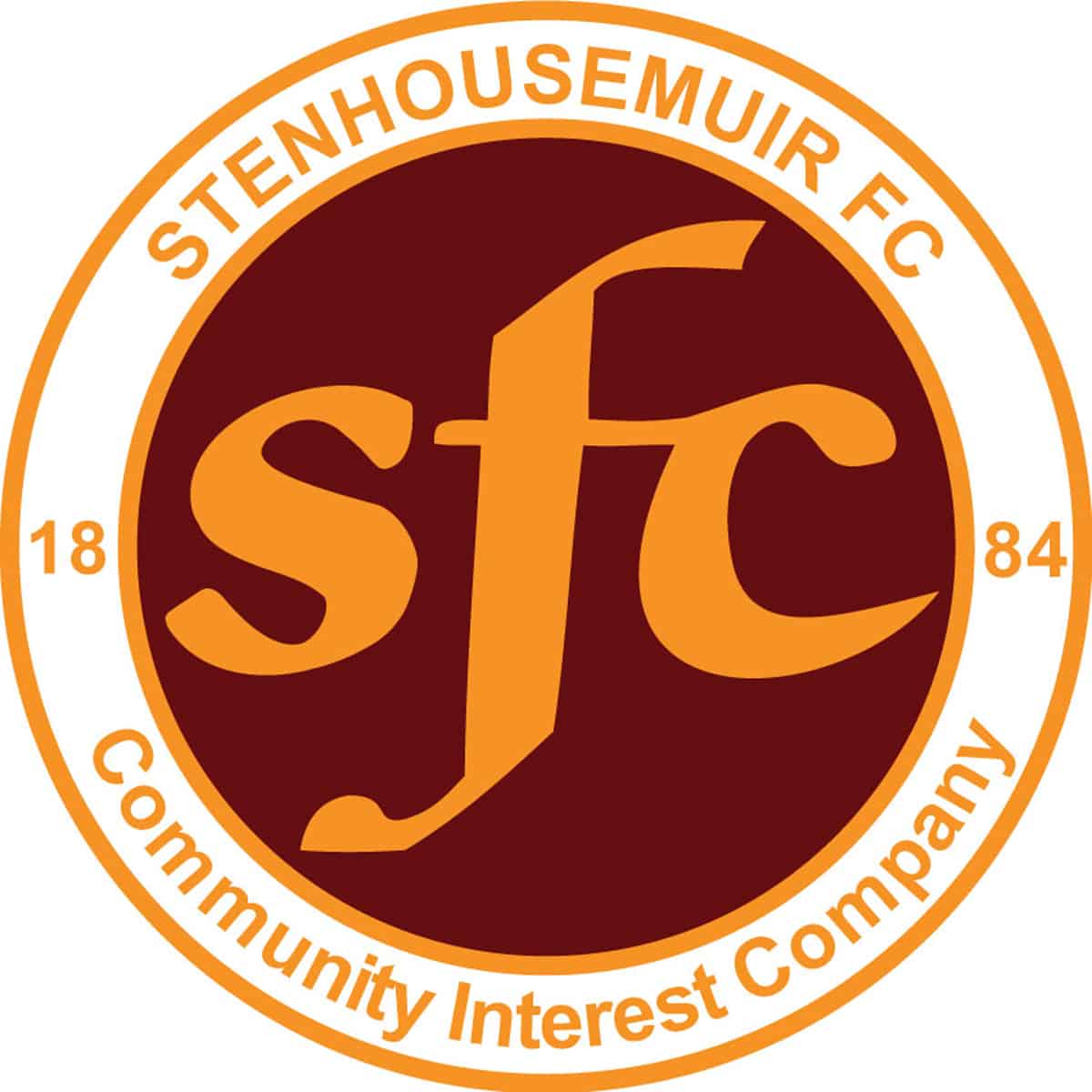 SPFL Ladbrokes League 1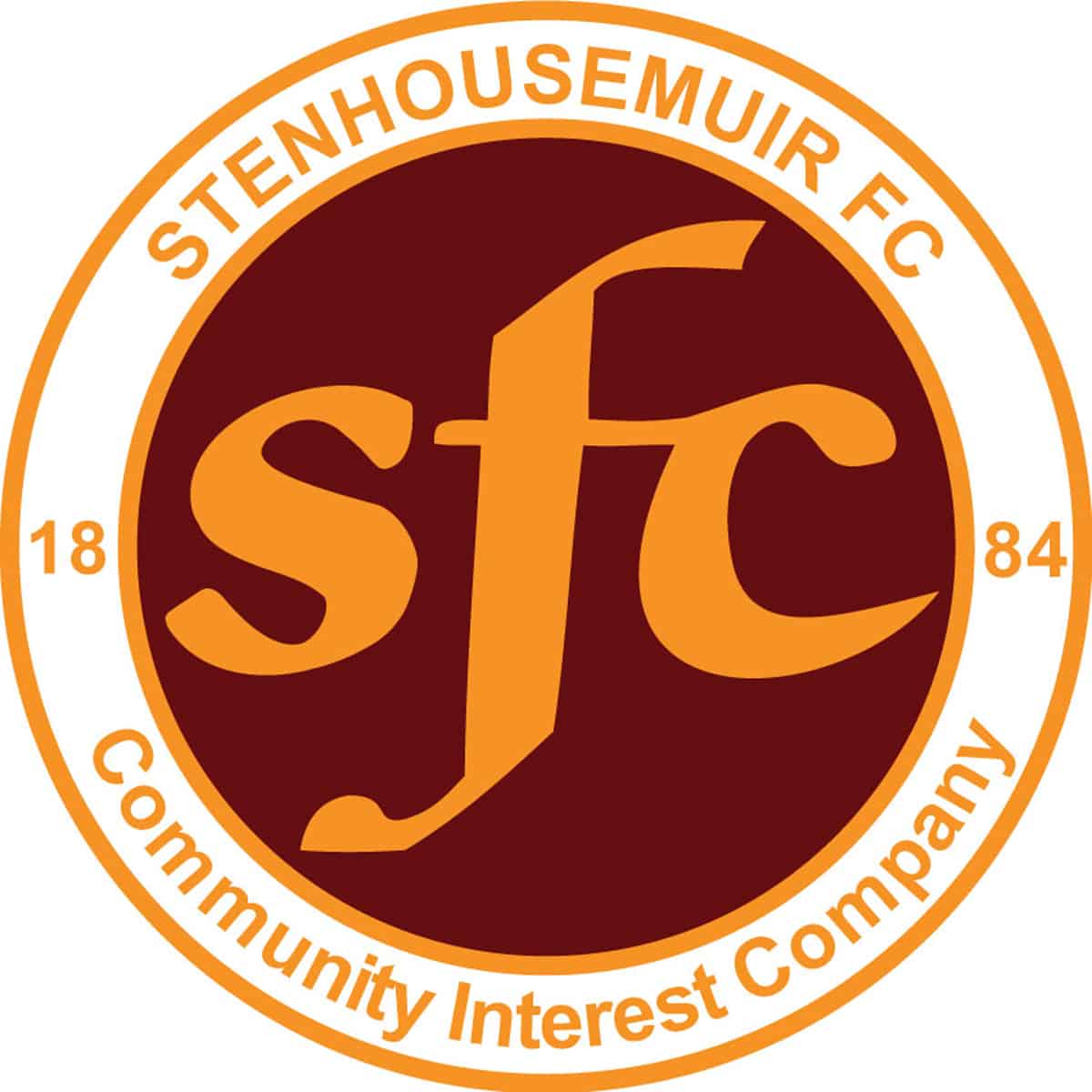 SPFL Ladbrokes League 1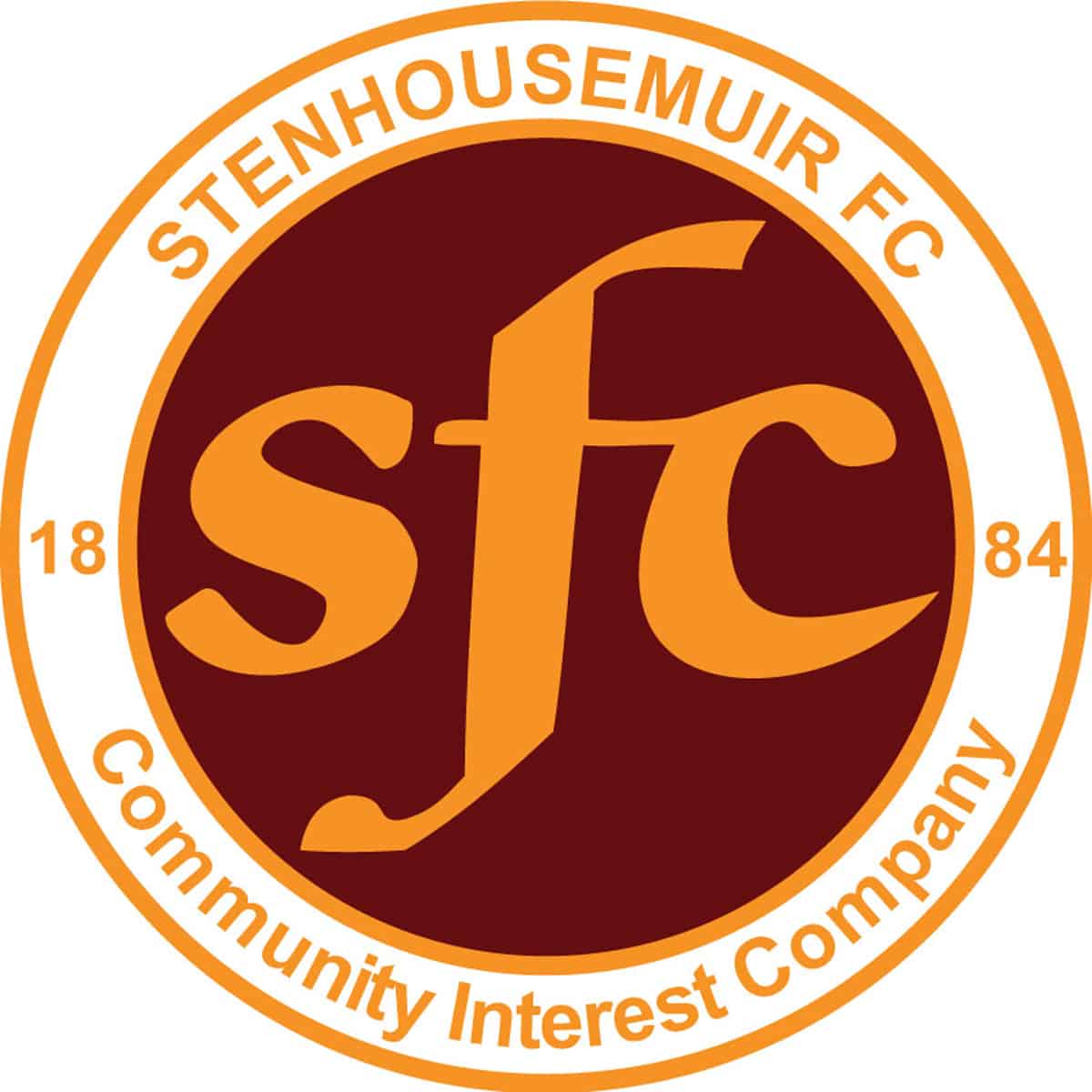 SPFL Ladbrokes League 1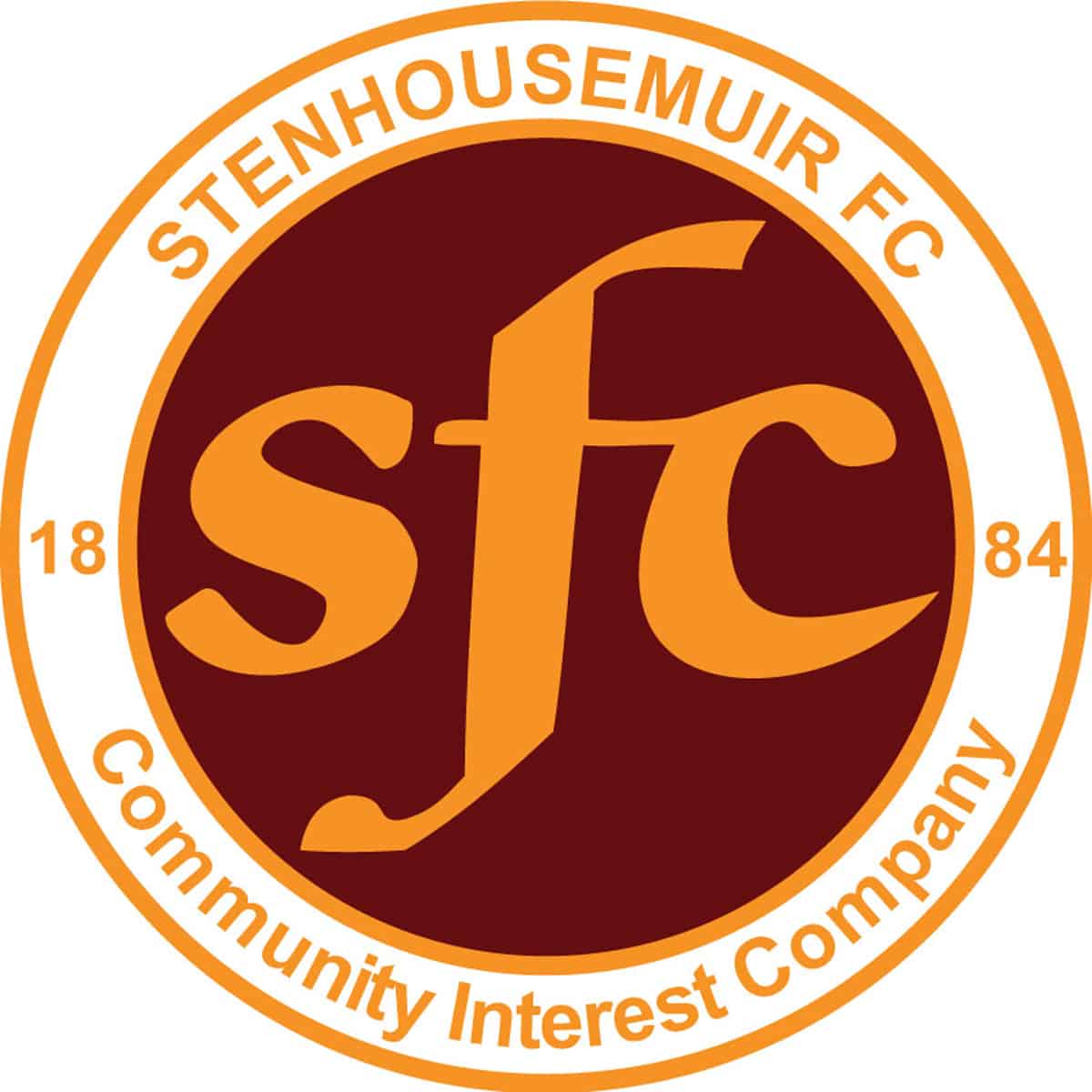 Scottish Gas Men's Scottish Cup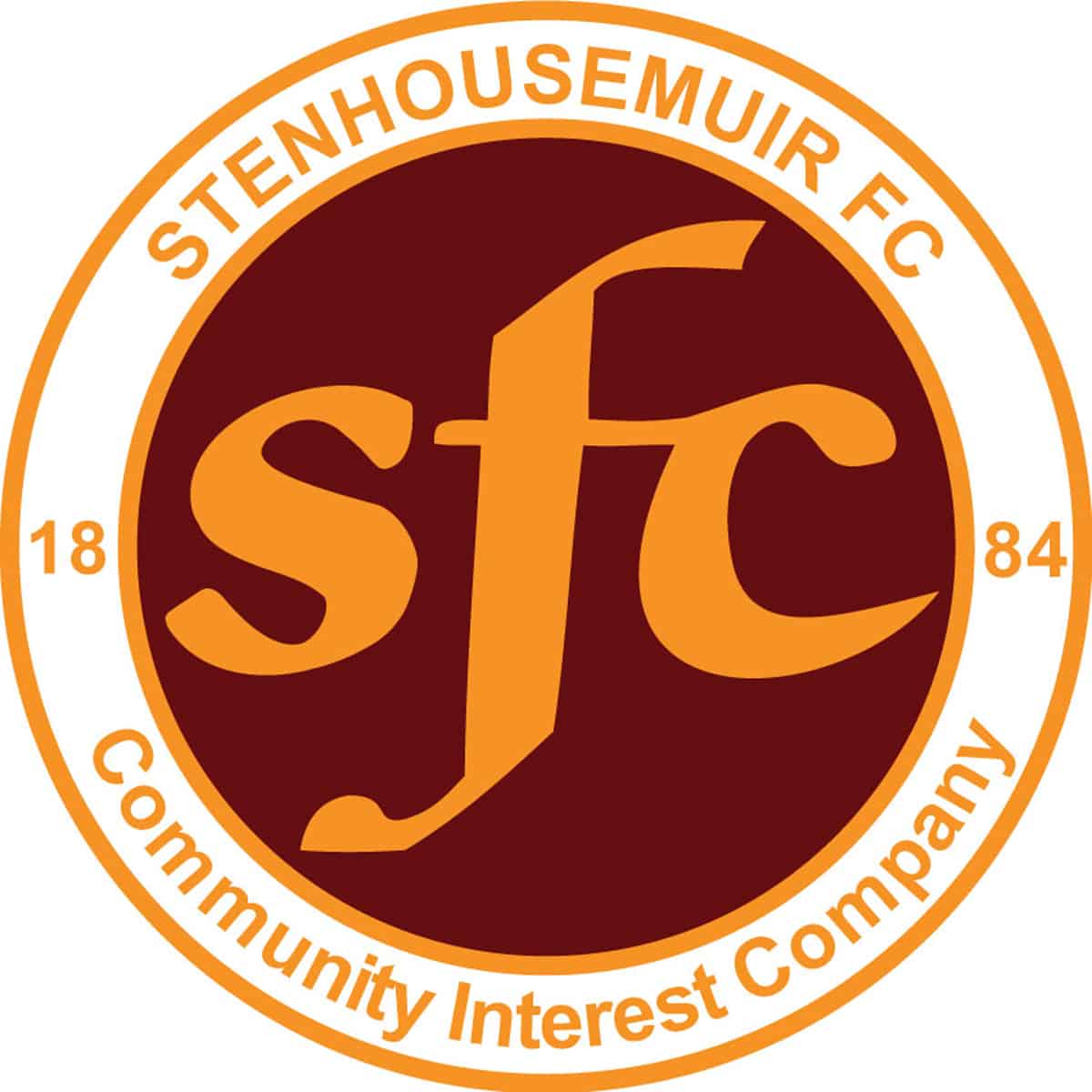 SPFL Ladbrokes League 1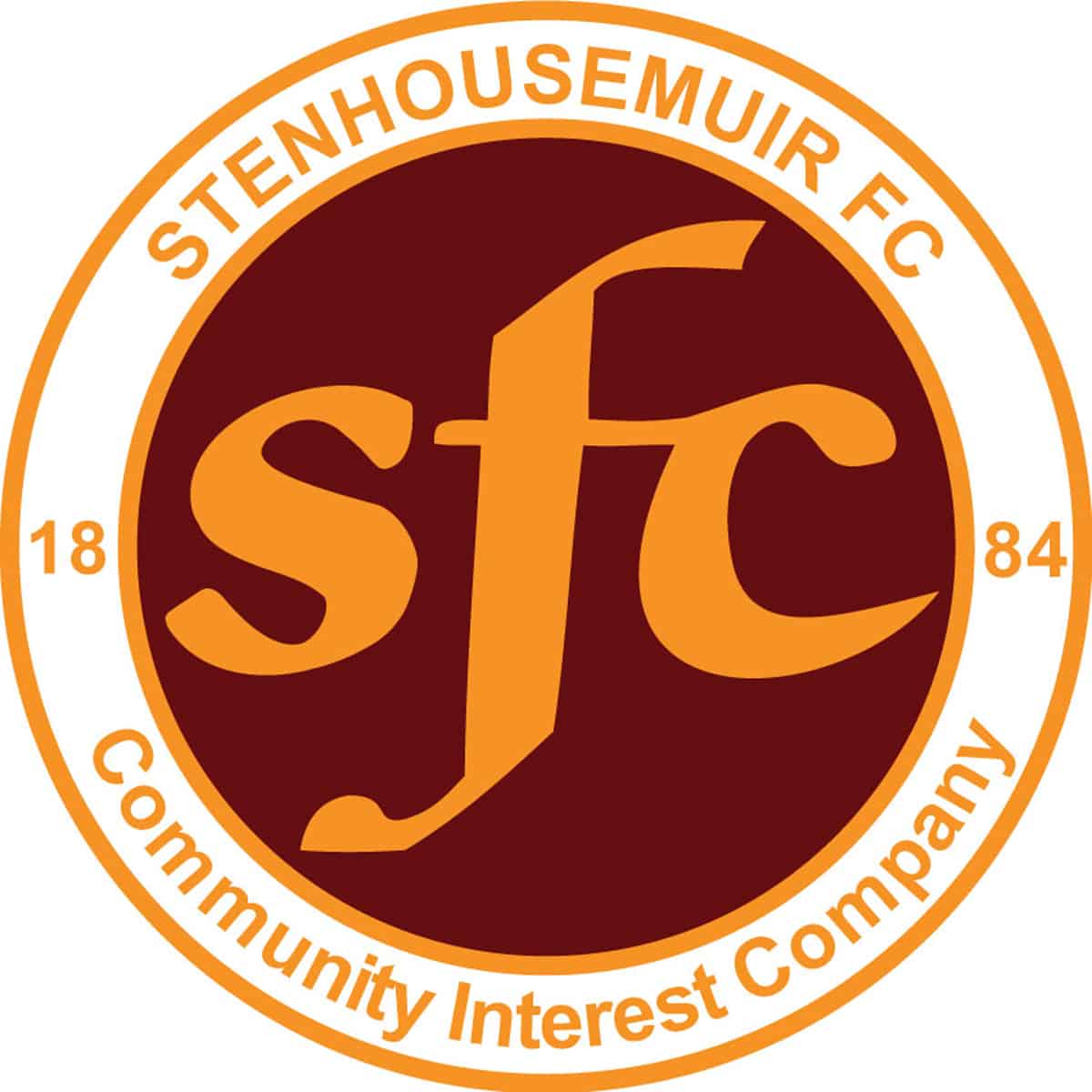 SPFL Ladbrokes League 1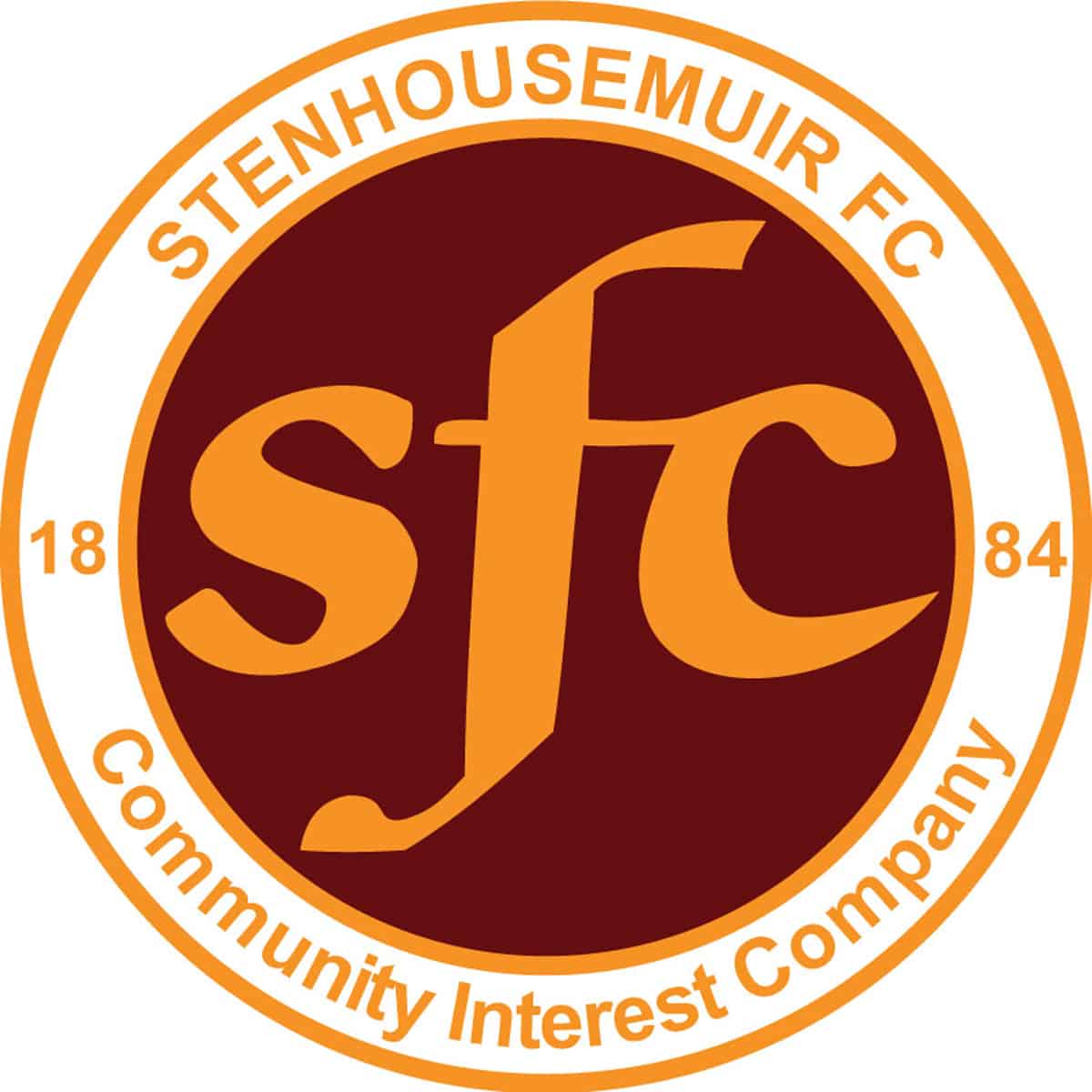 SPFL Ladbrokes League 1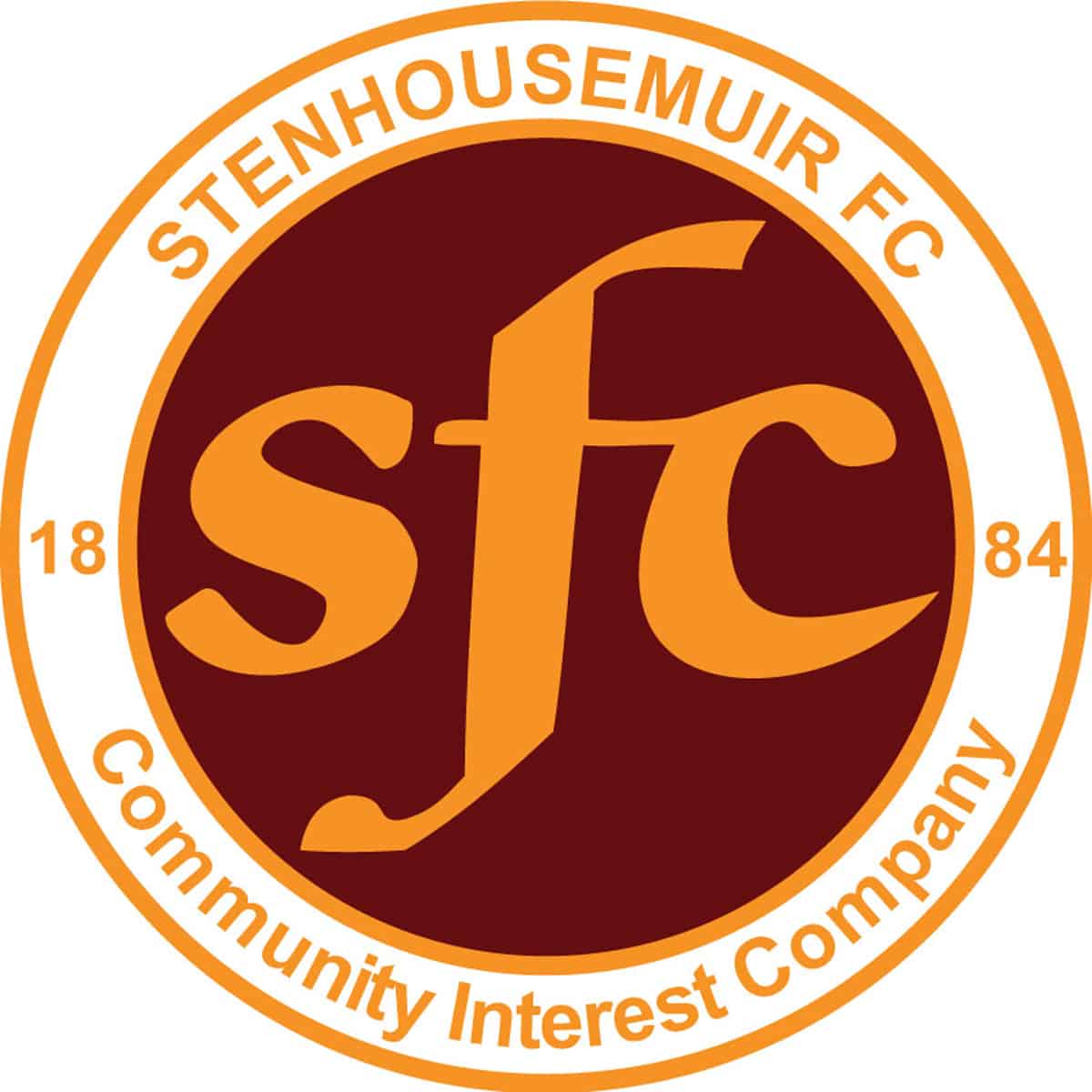 SPFL Ladbrokes League 1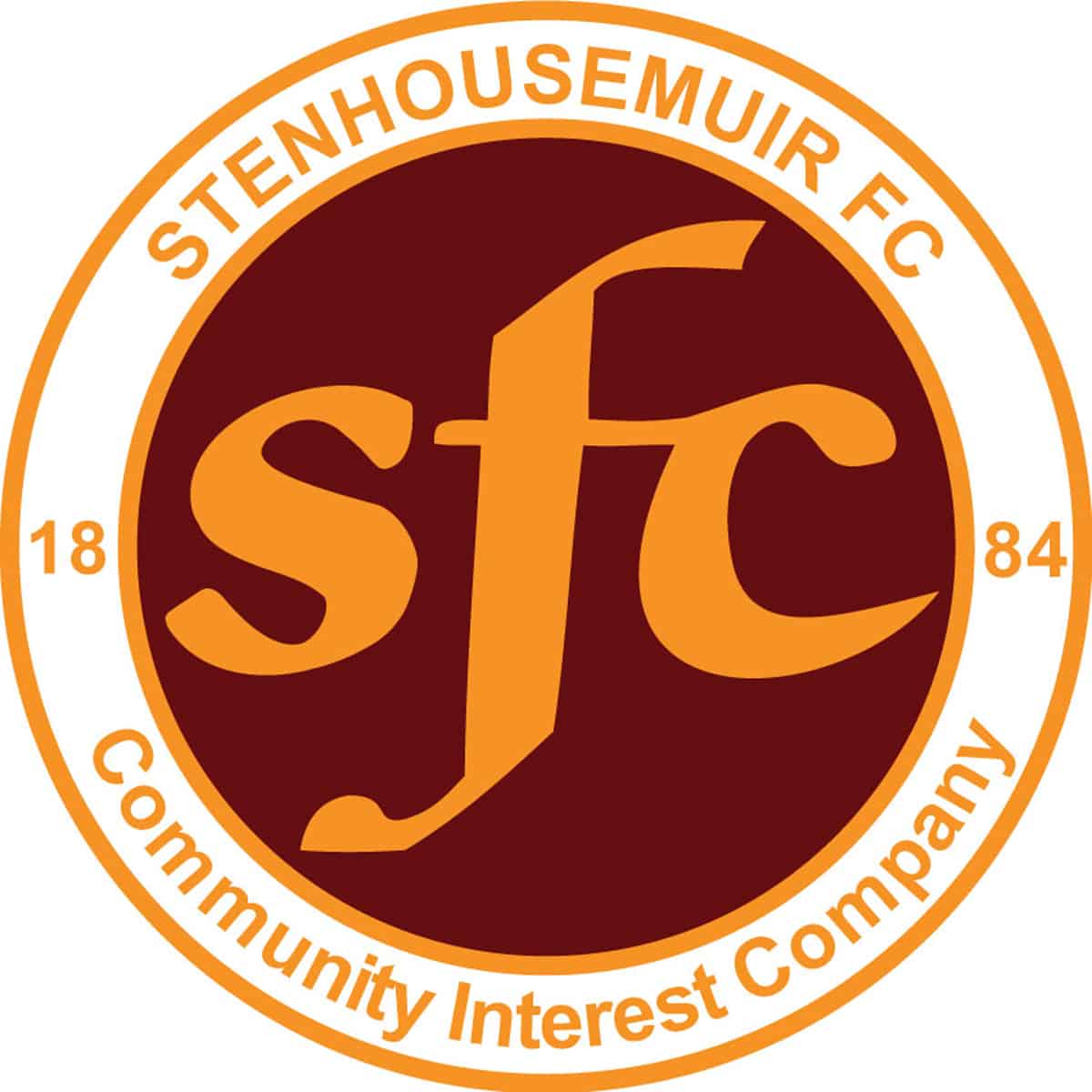 SPFL Ladbrokes League 1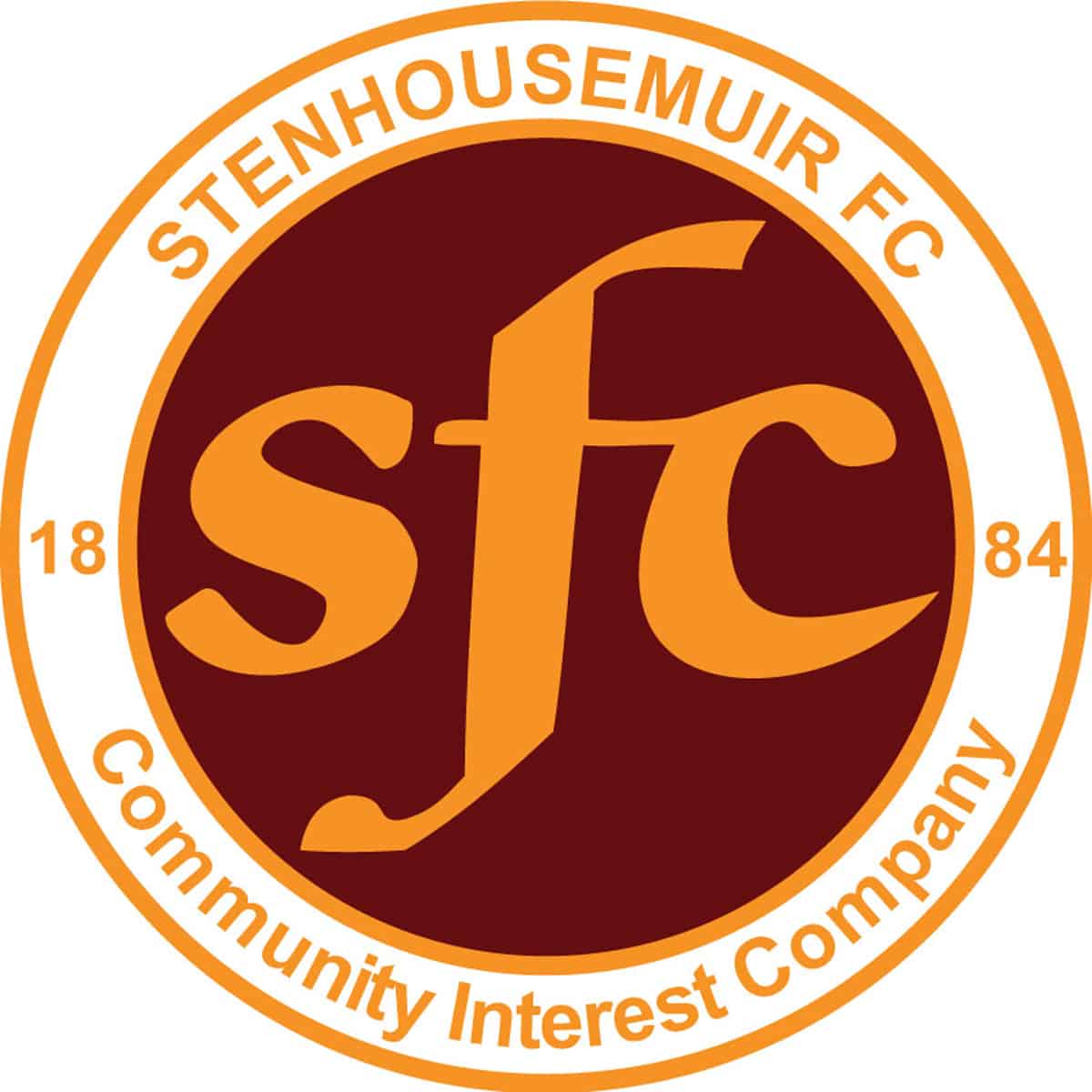 Scottish Gas Men's Scottish Cup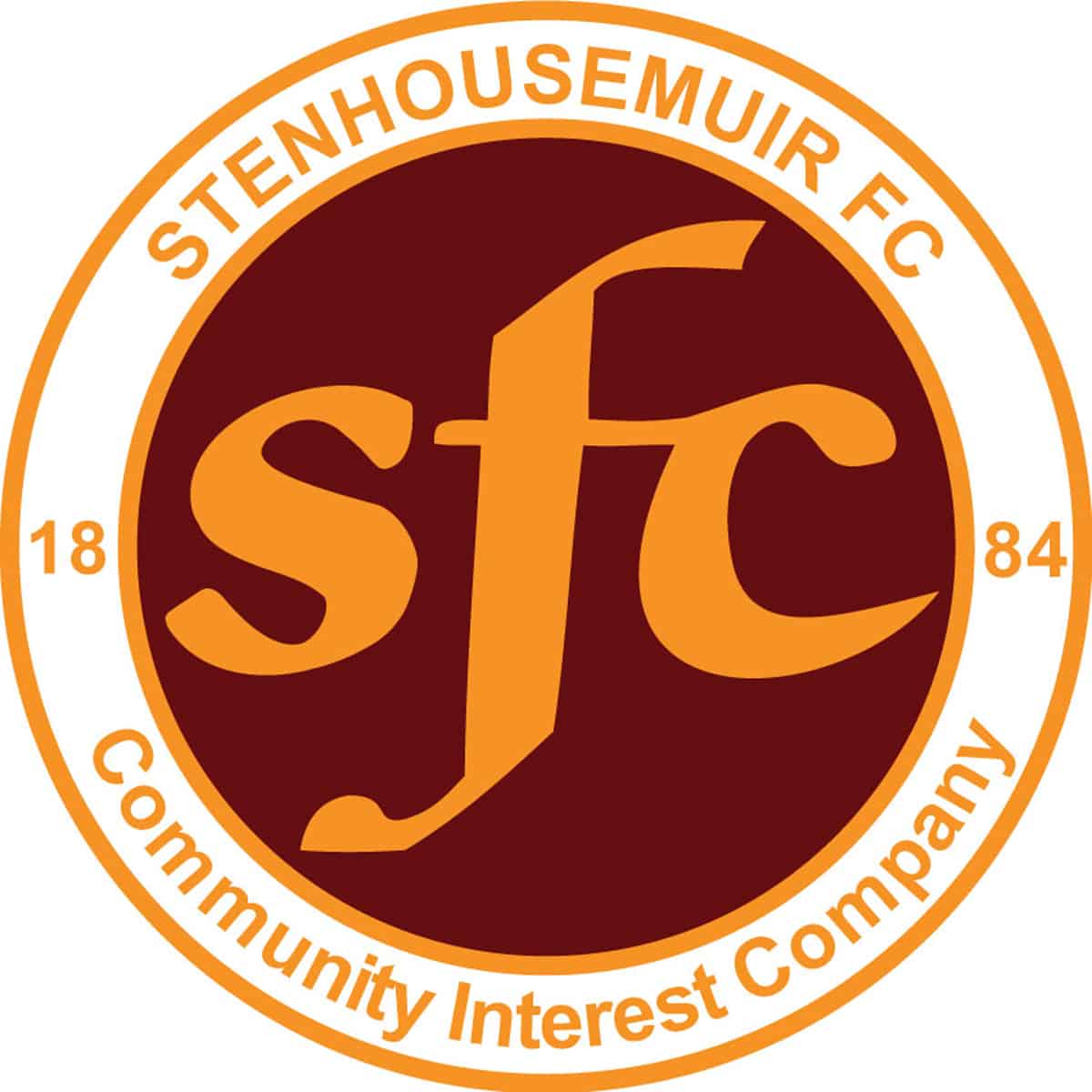 SPFL Ladbrokes League 1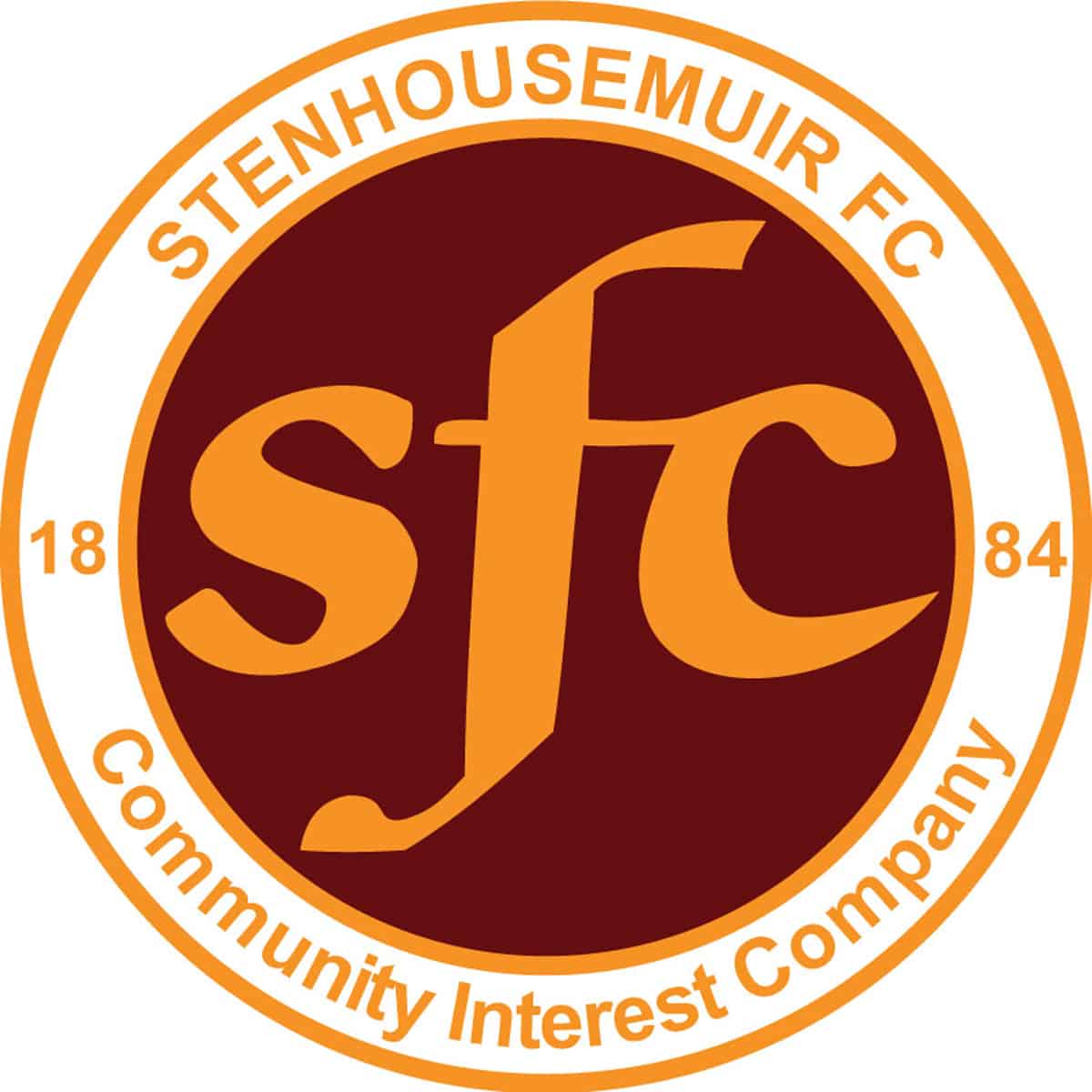 SPFL Ladbrokes League 1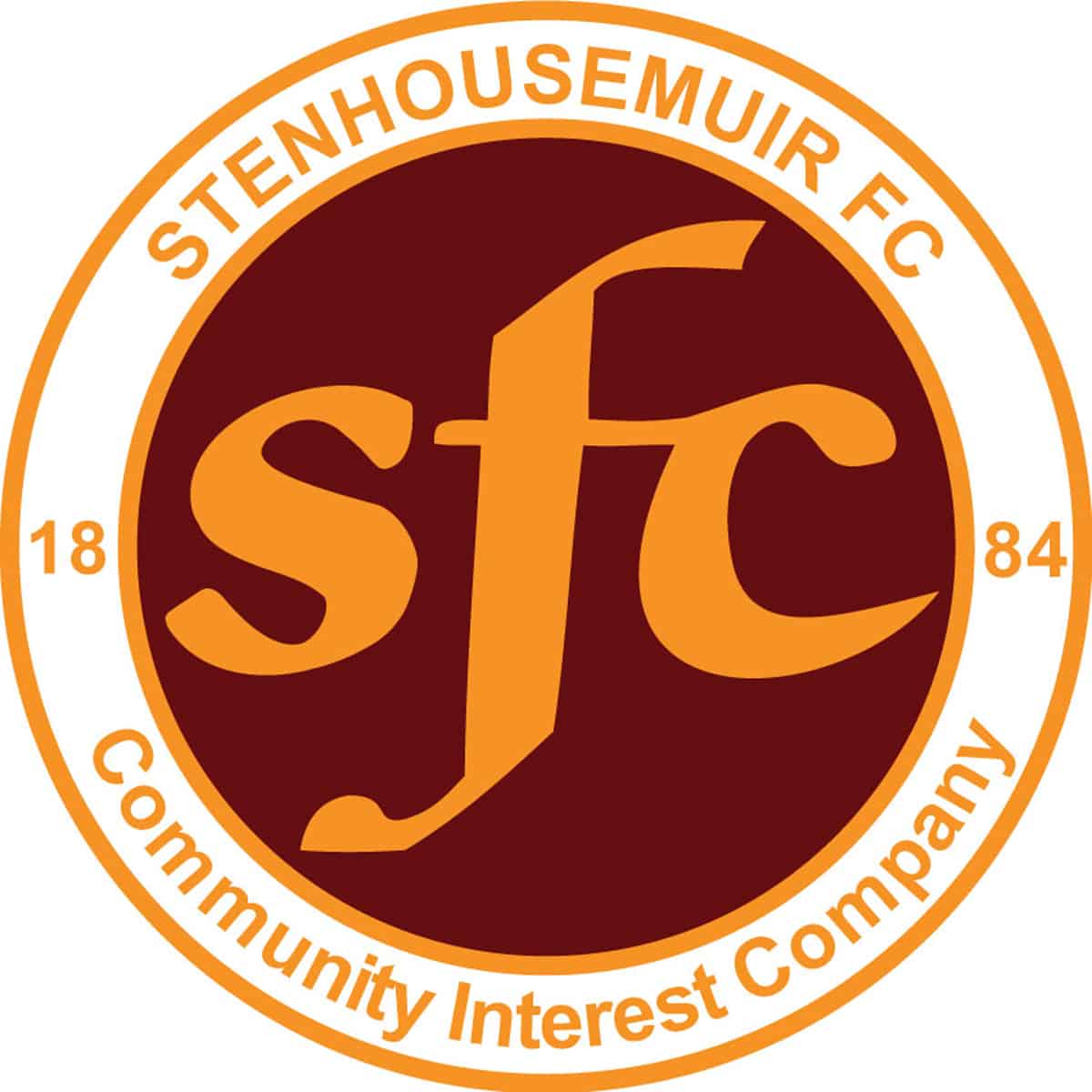 SPFL Ladbrokes League 1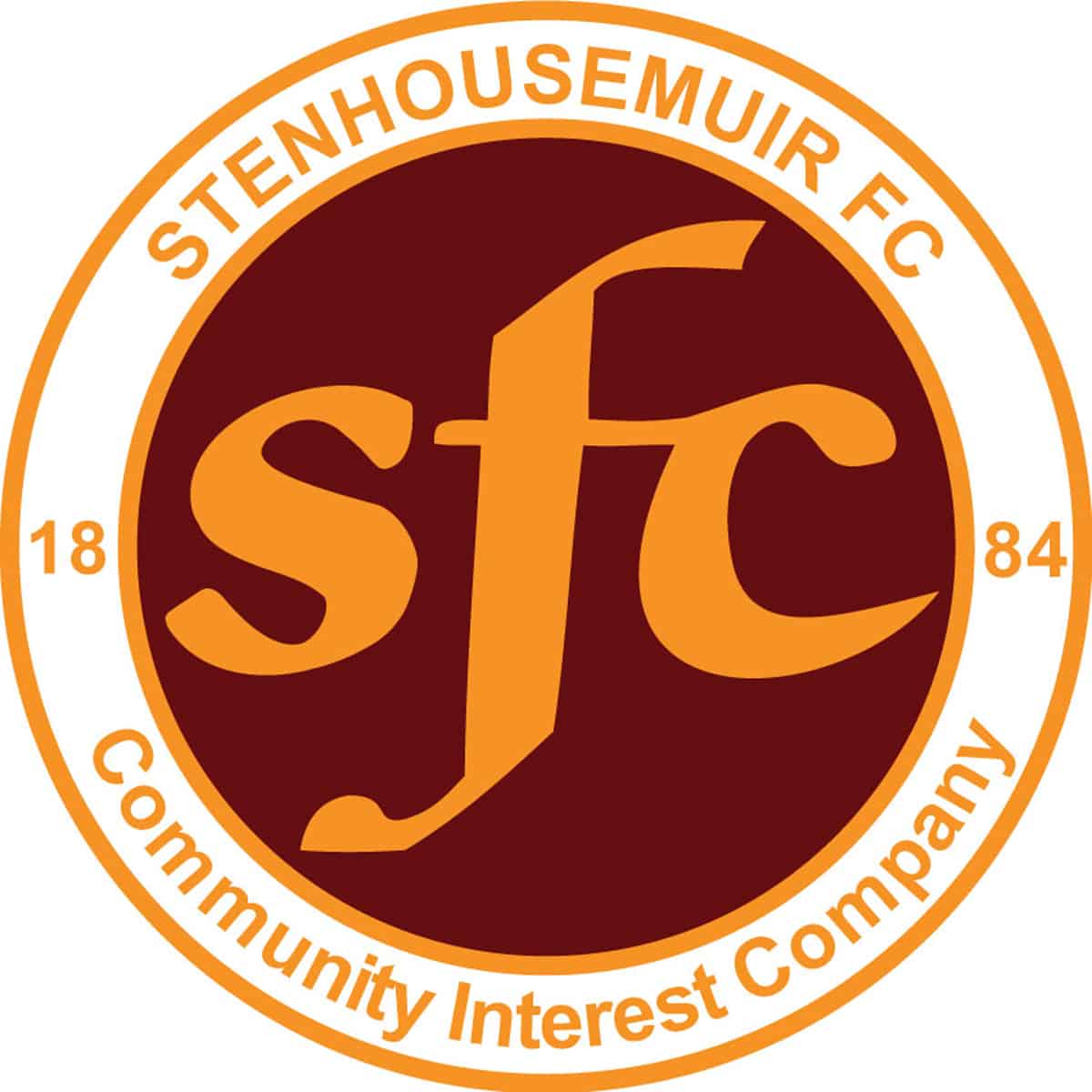 SPFL Ladbrokes League 1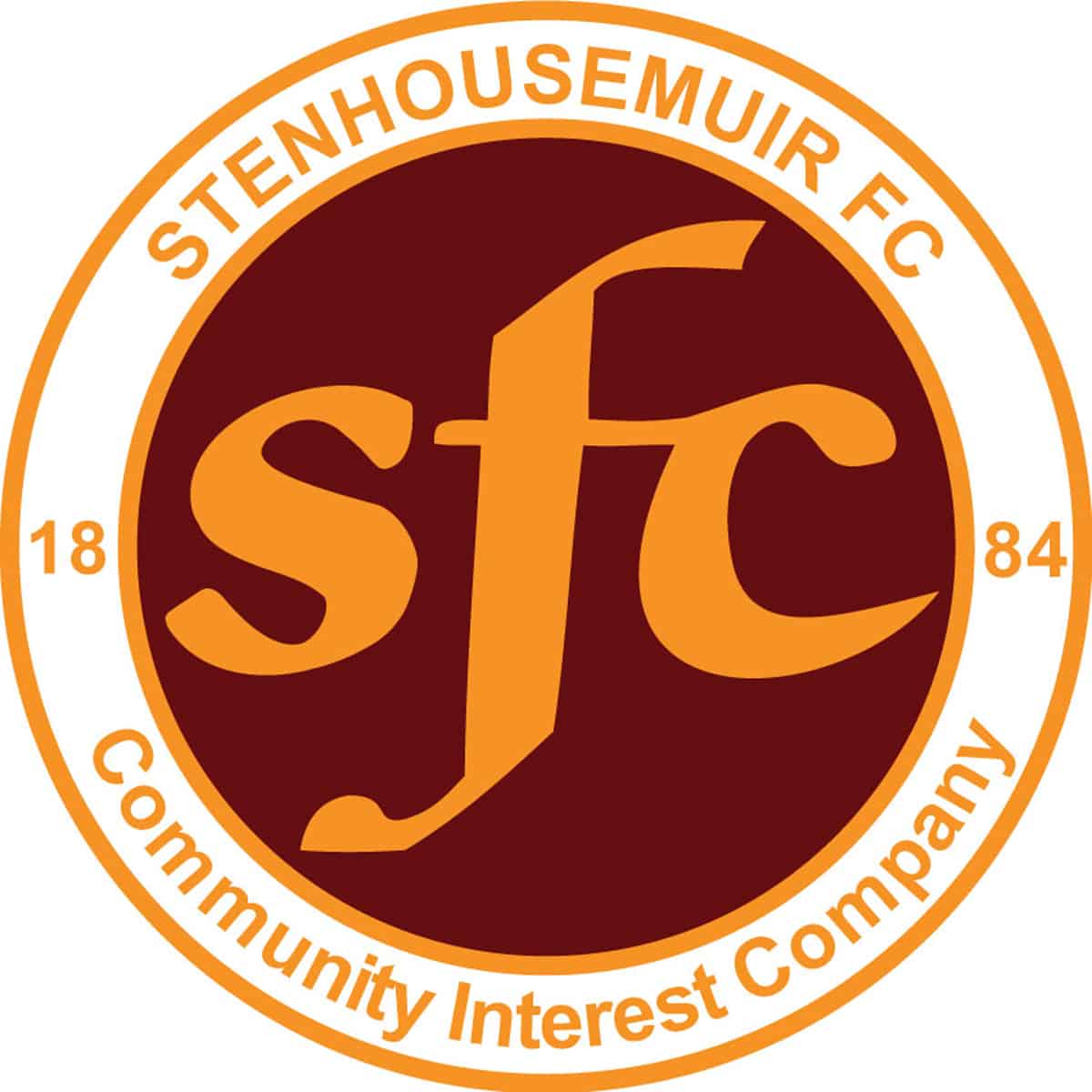 SPFL Ladbrokes League 1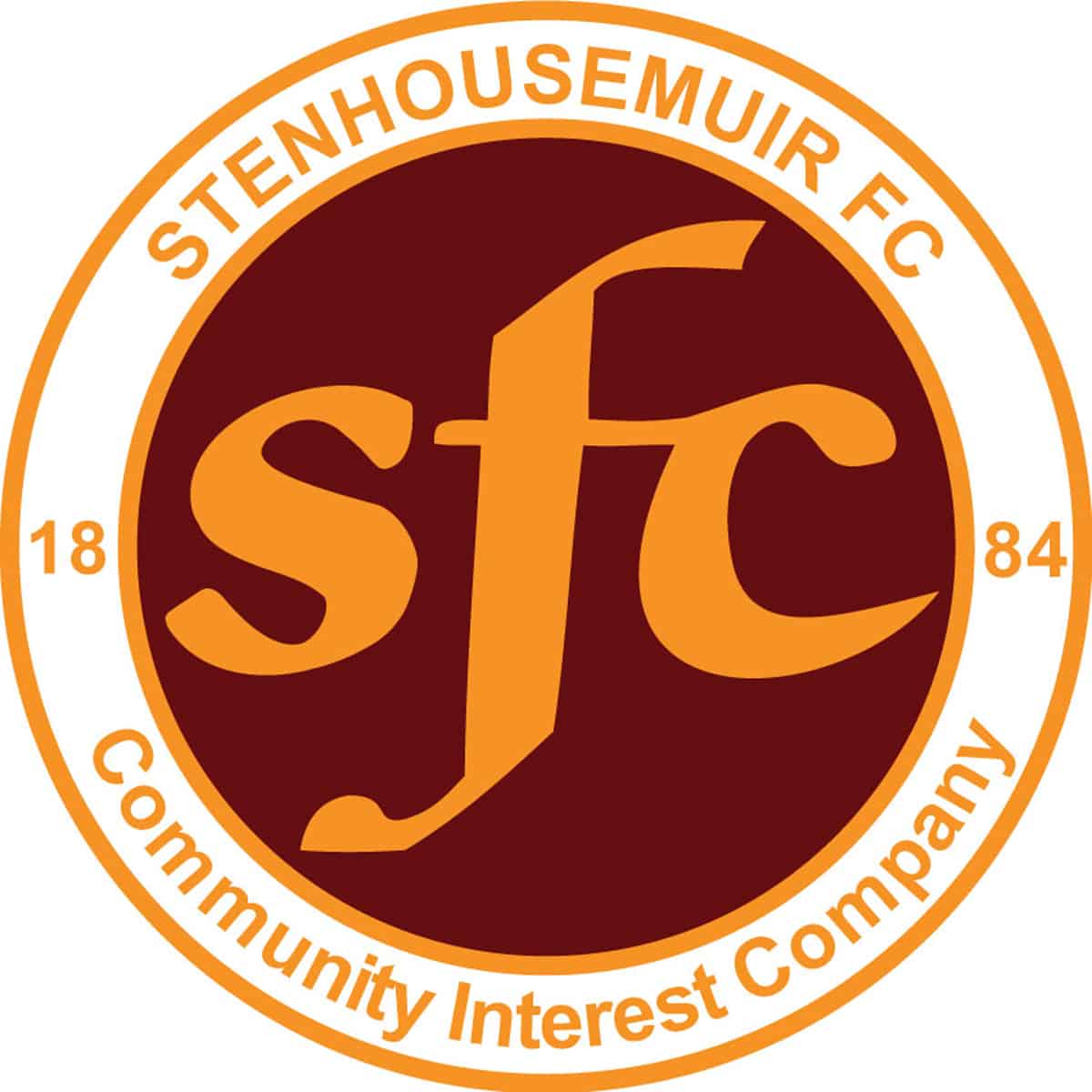 SPFL Ladbrokes League 1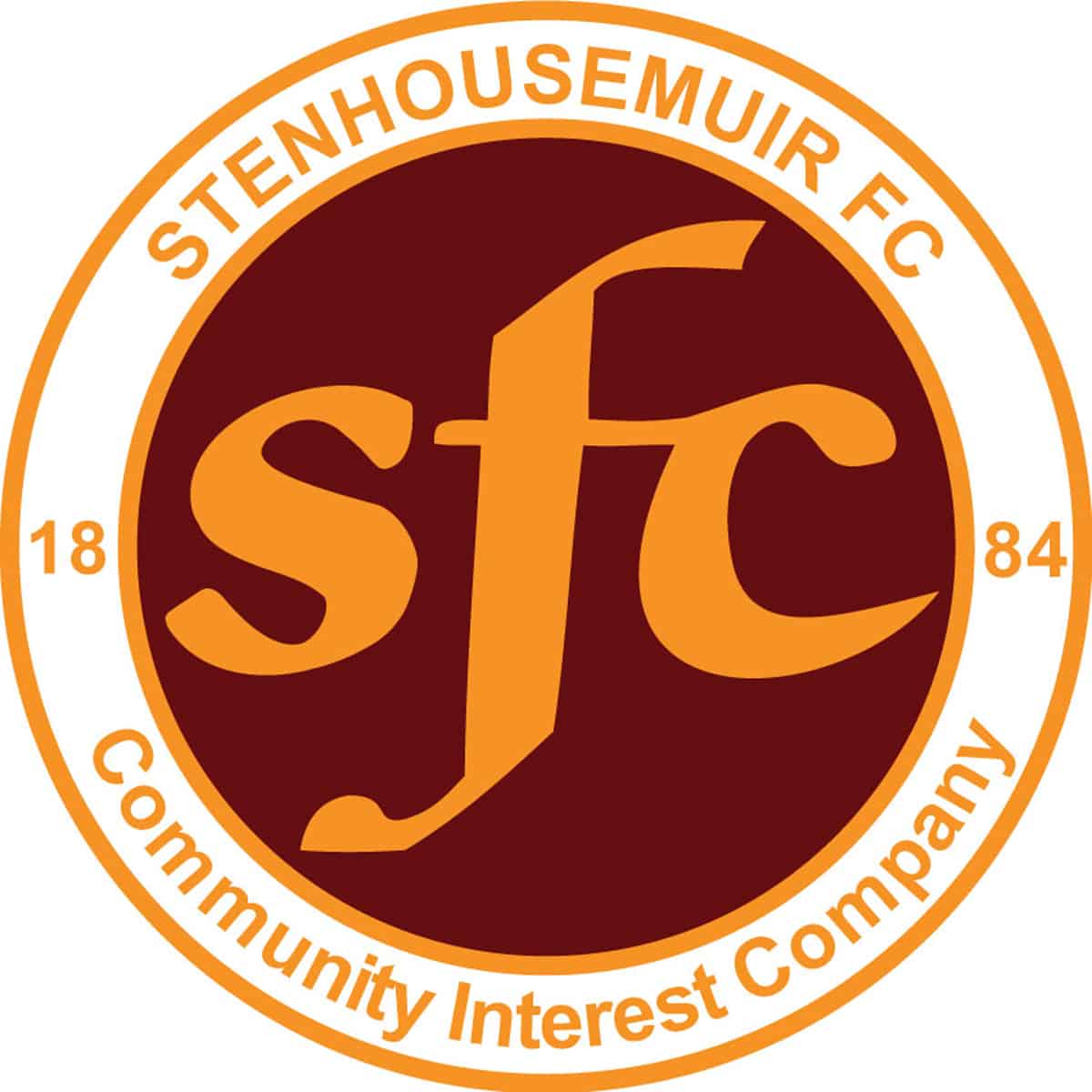 SPFL Ladbrokes League 1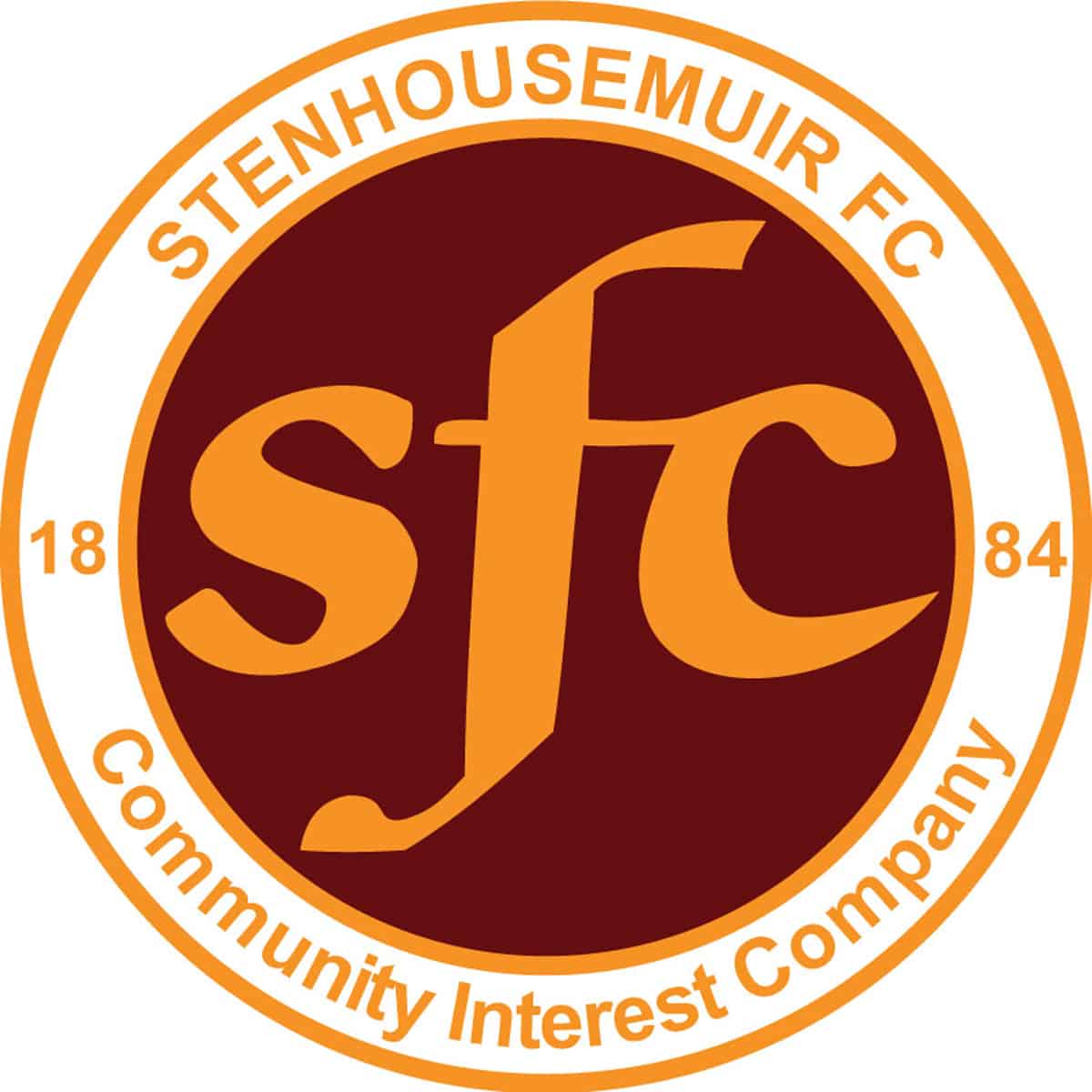 SPFL Ladbrokes League 1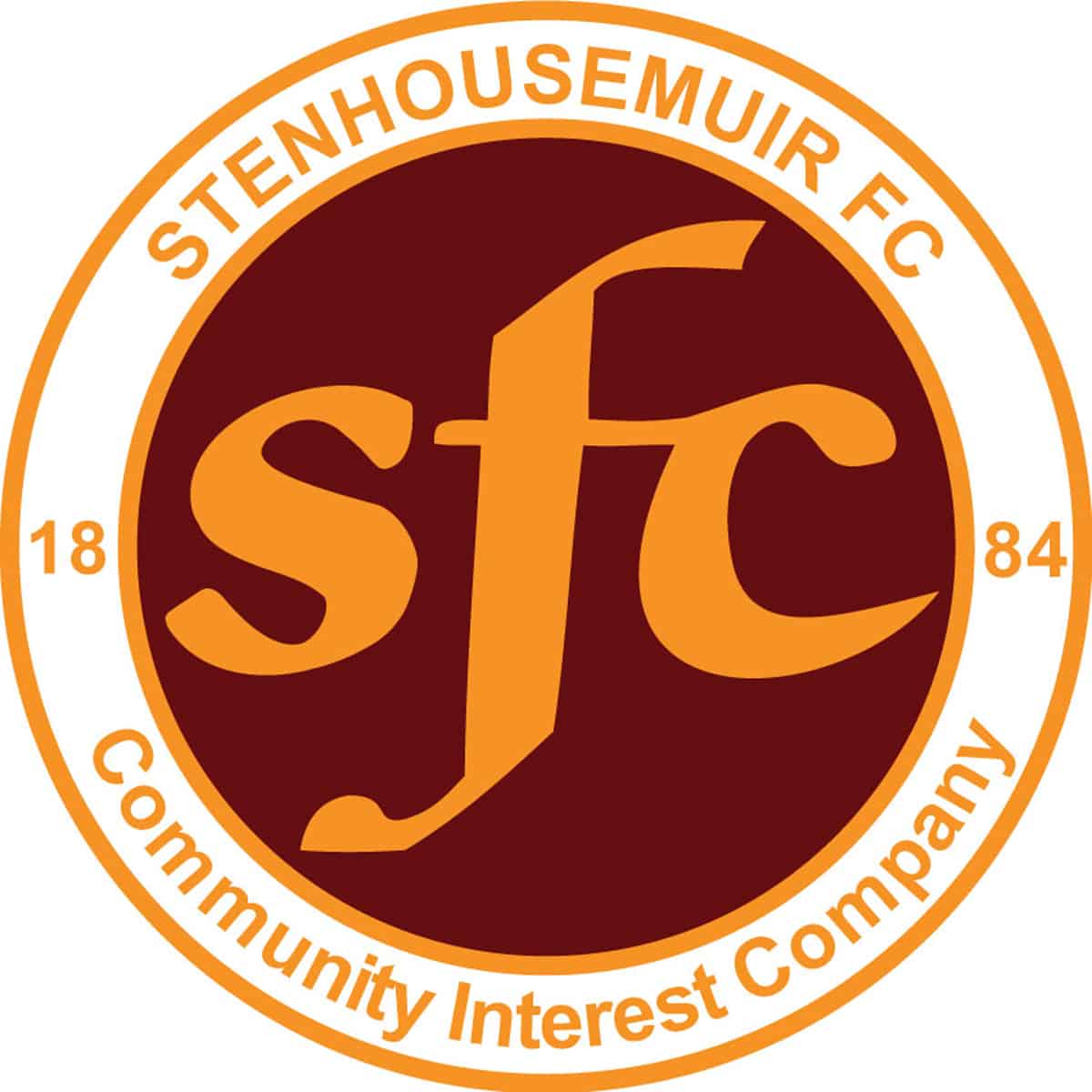 SPFL Ladbrokes League 1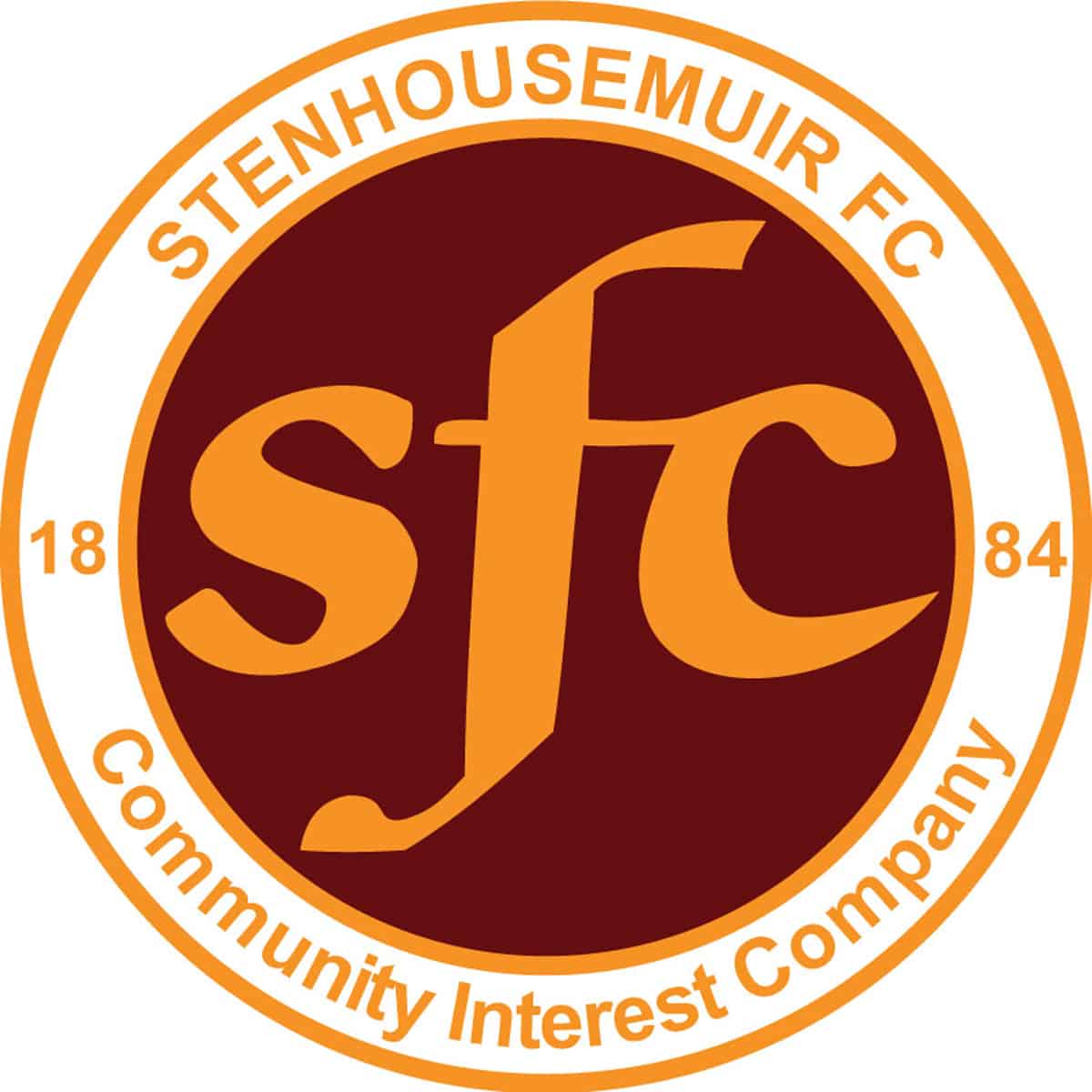 SPFL Ladbrokes League 1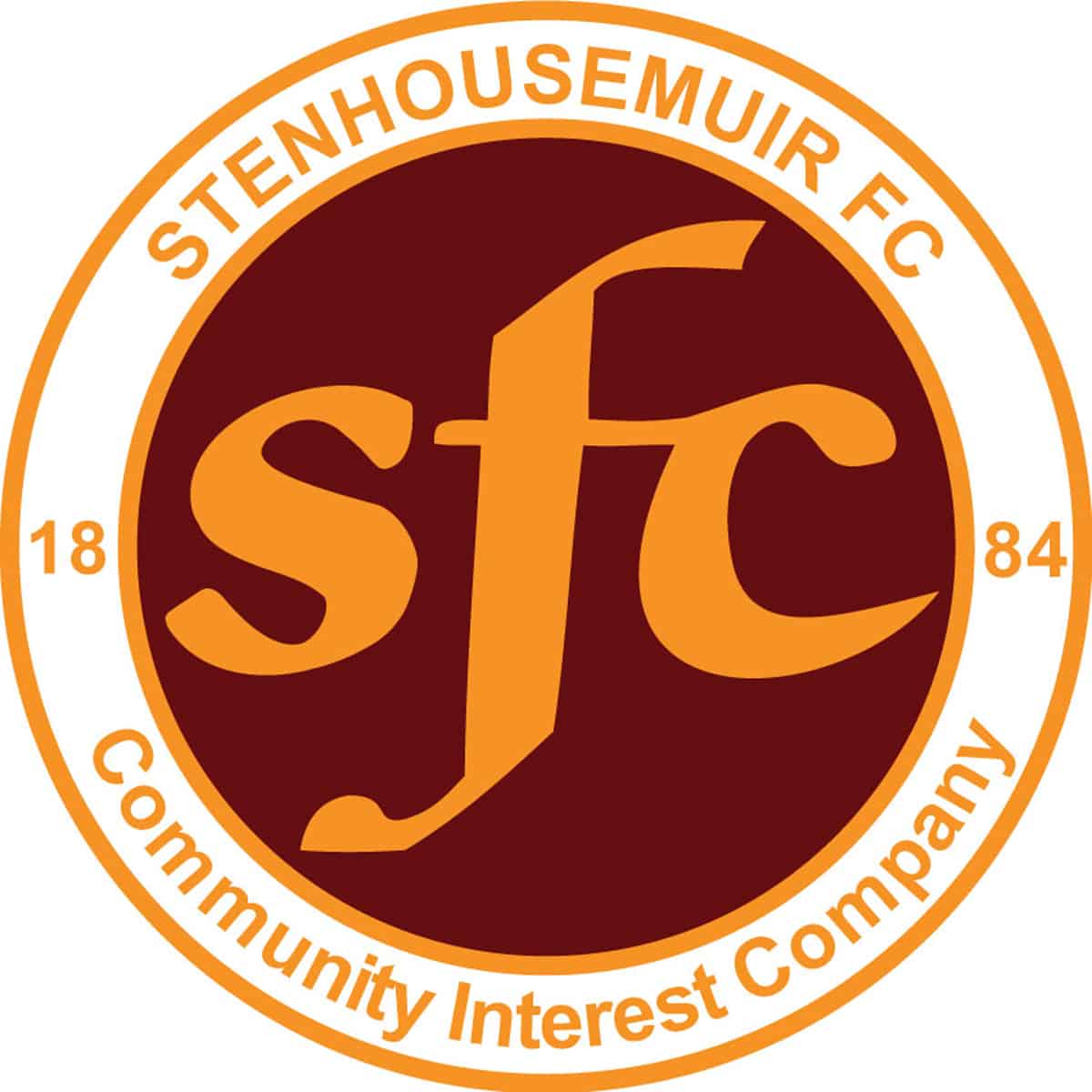 Betfred Cup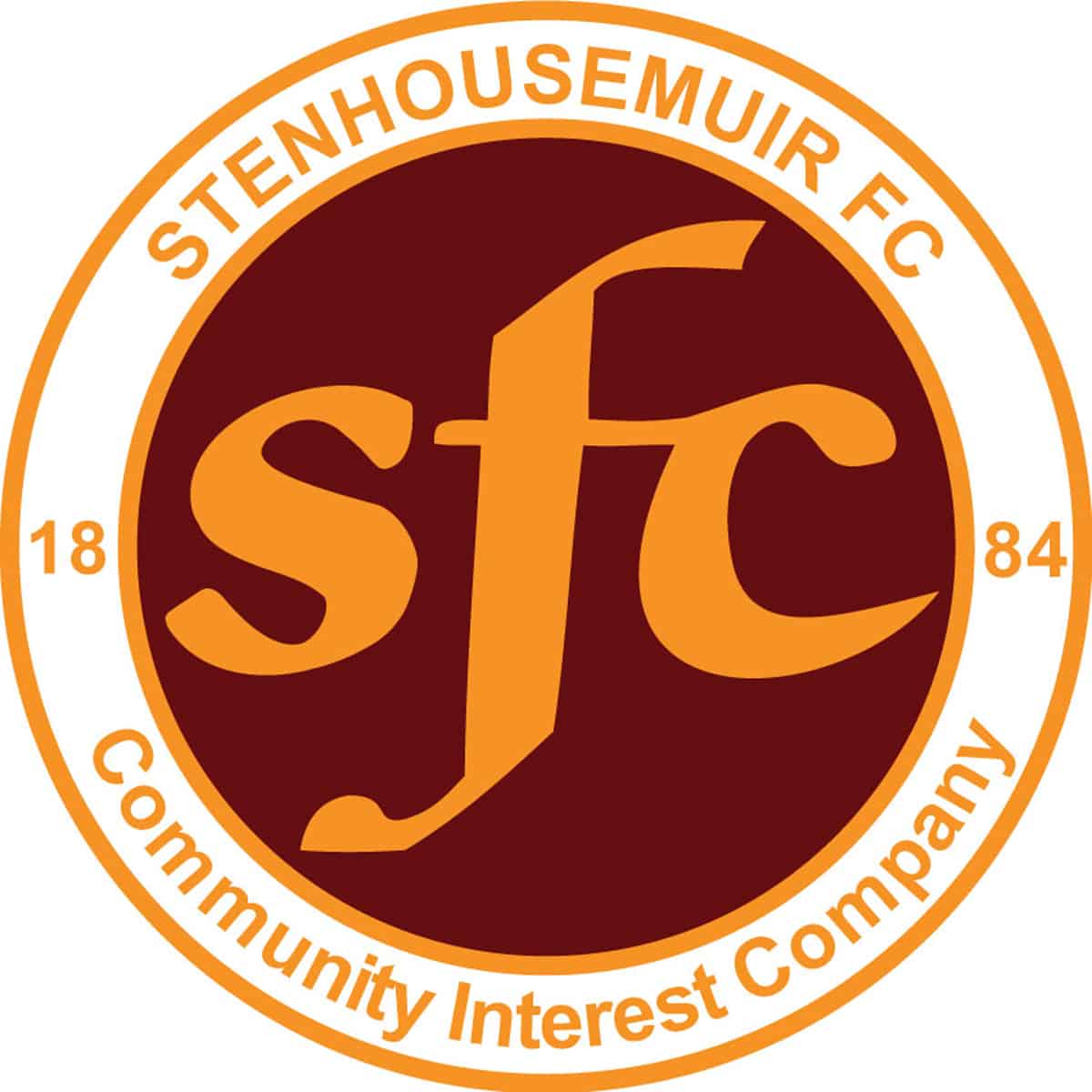 SPFL Ladbrokes League 1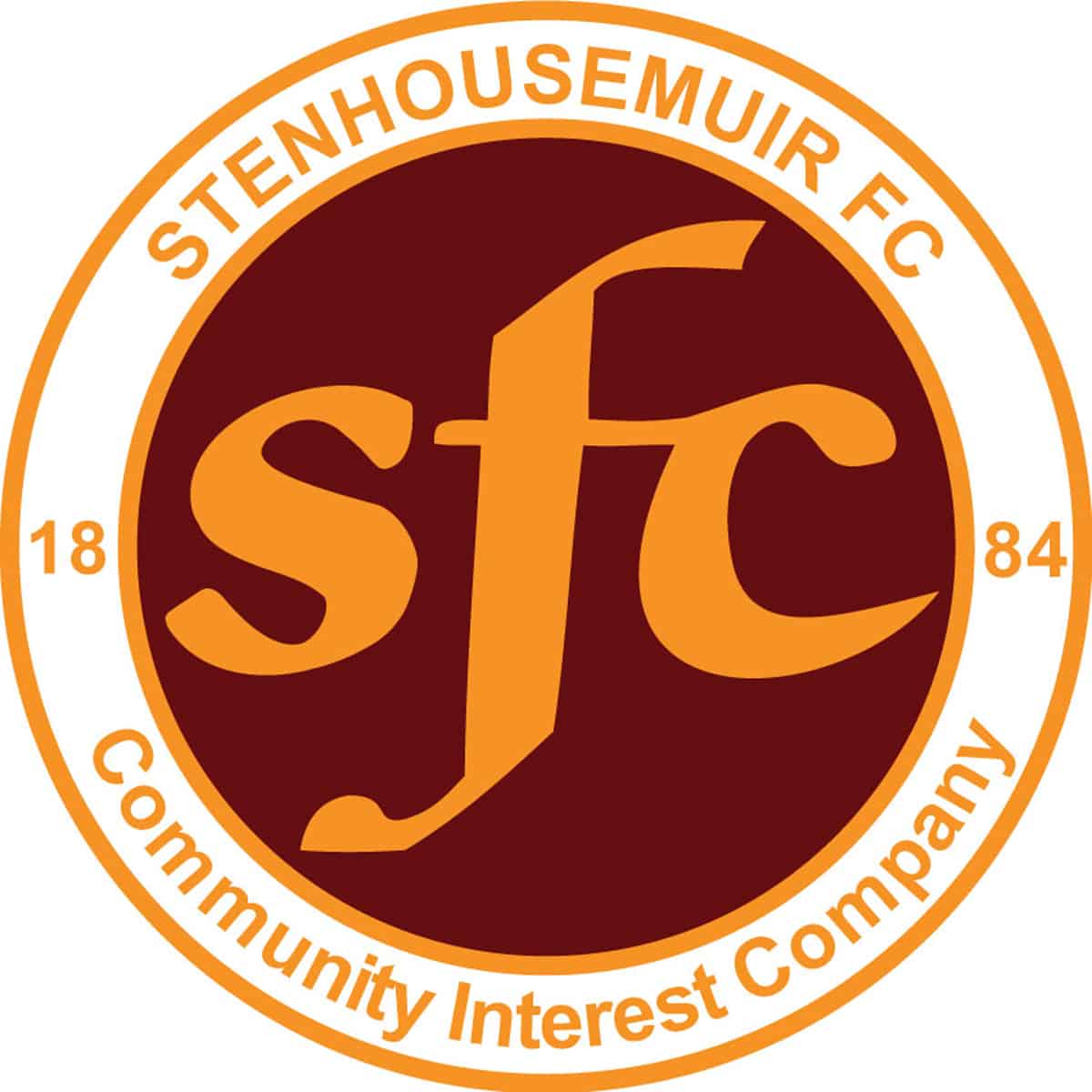 SPFL Ladbrokes League 1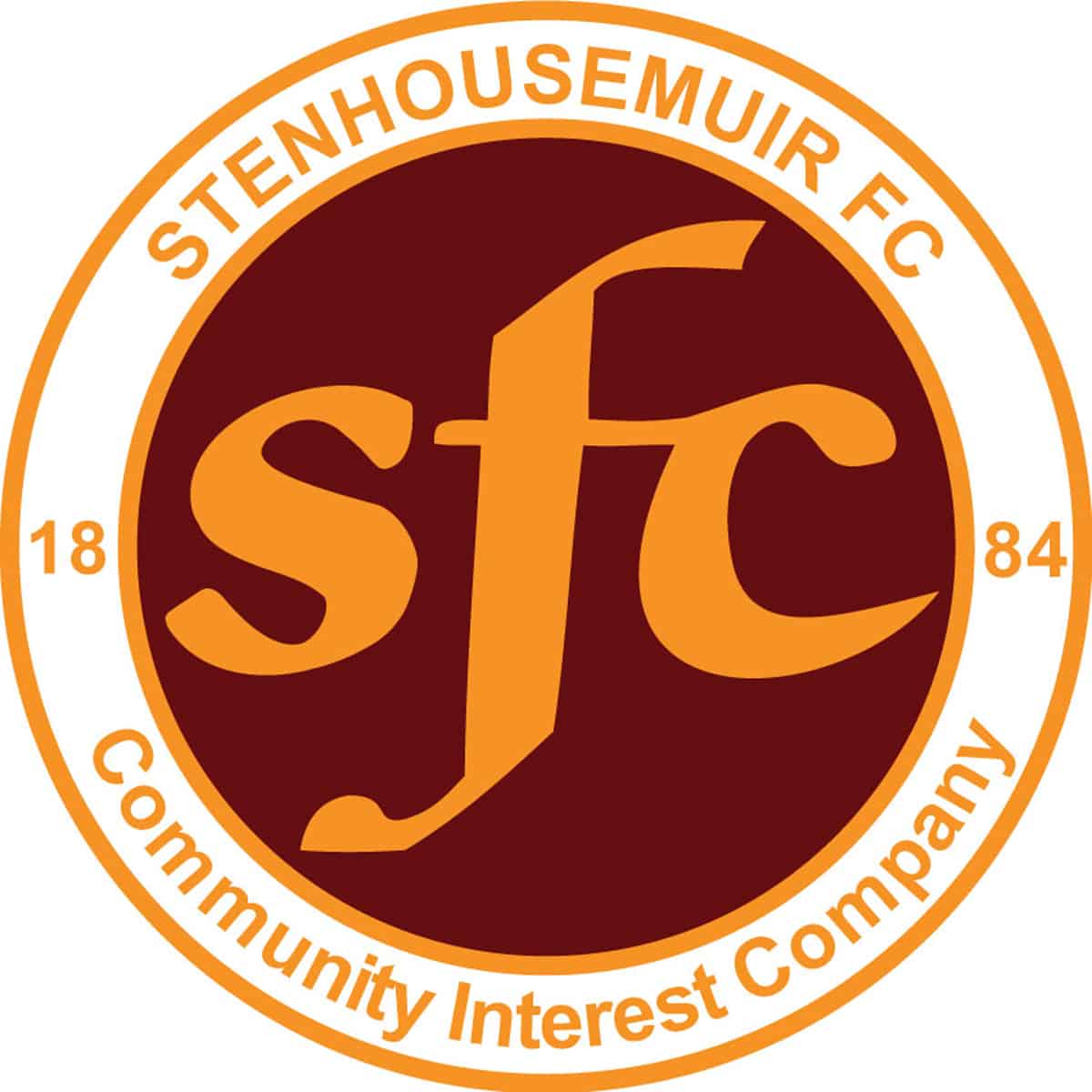 SPFL Ladbrokes League 1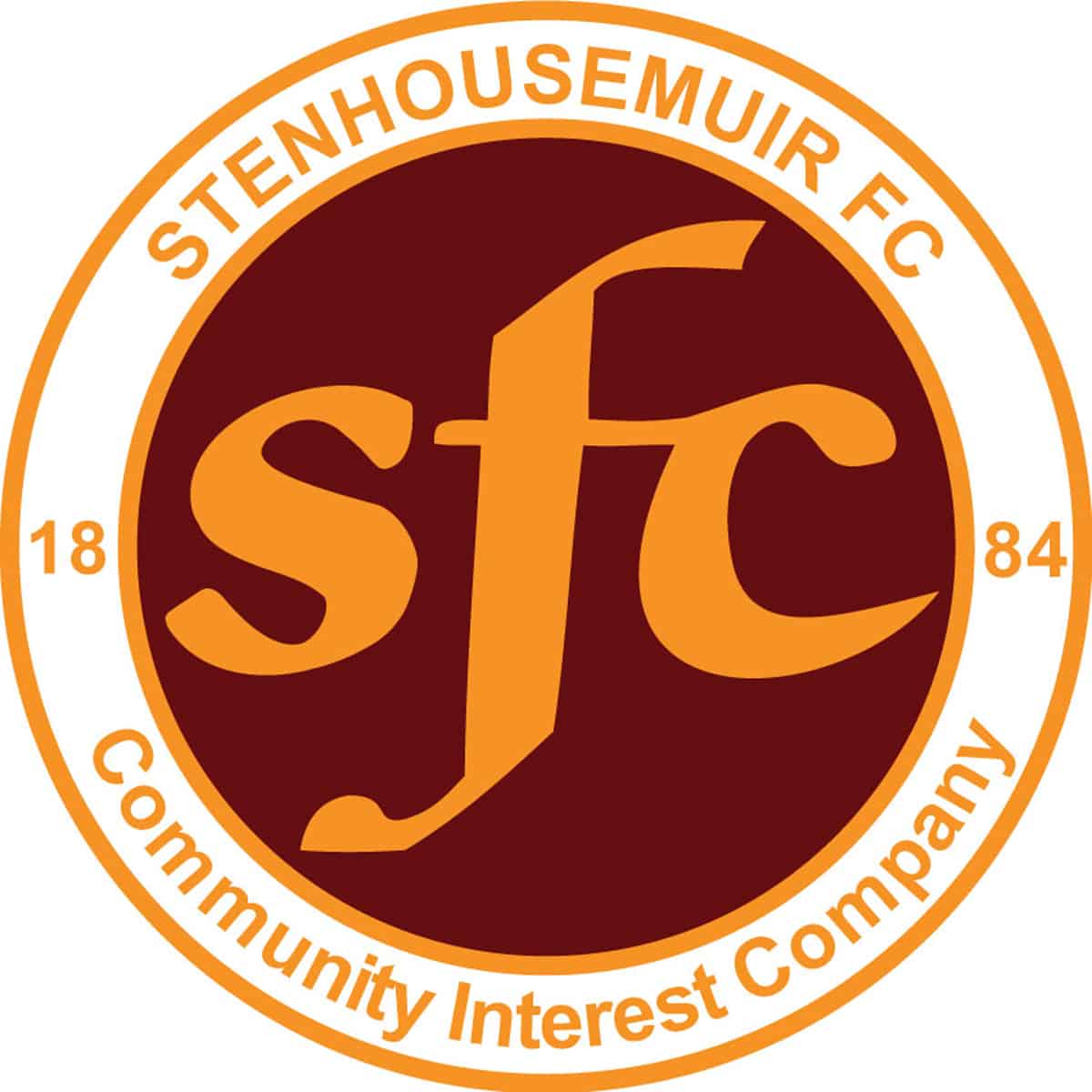 Betfred Cup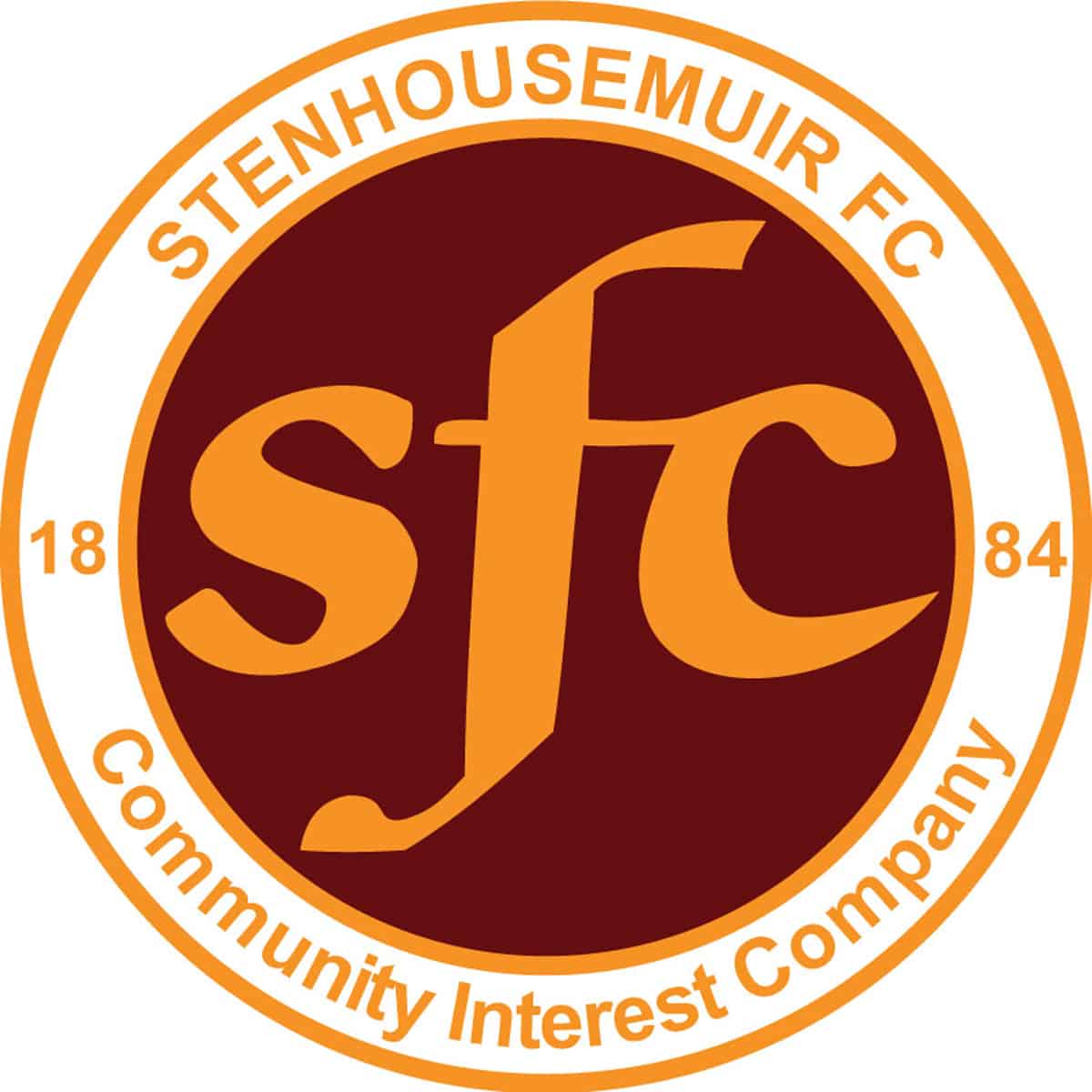 Petrofac Training Cup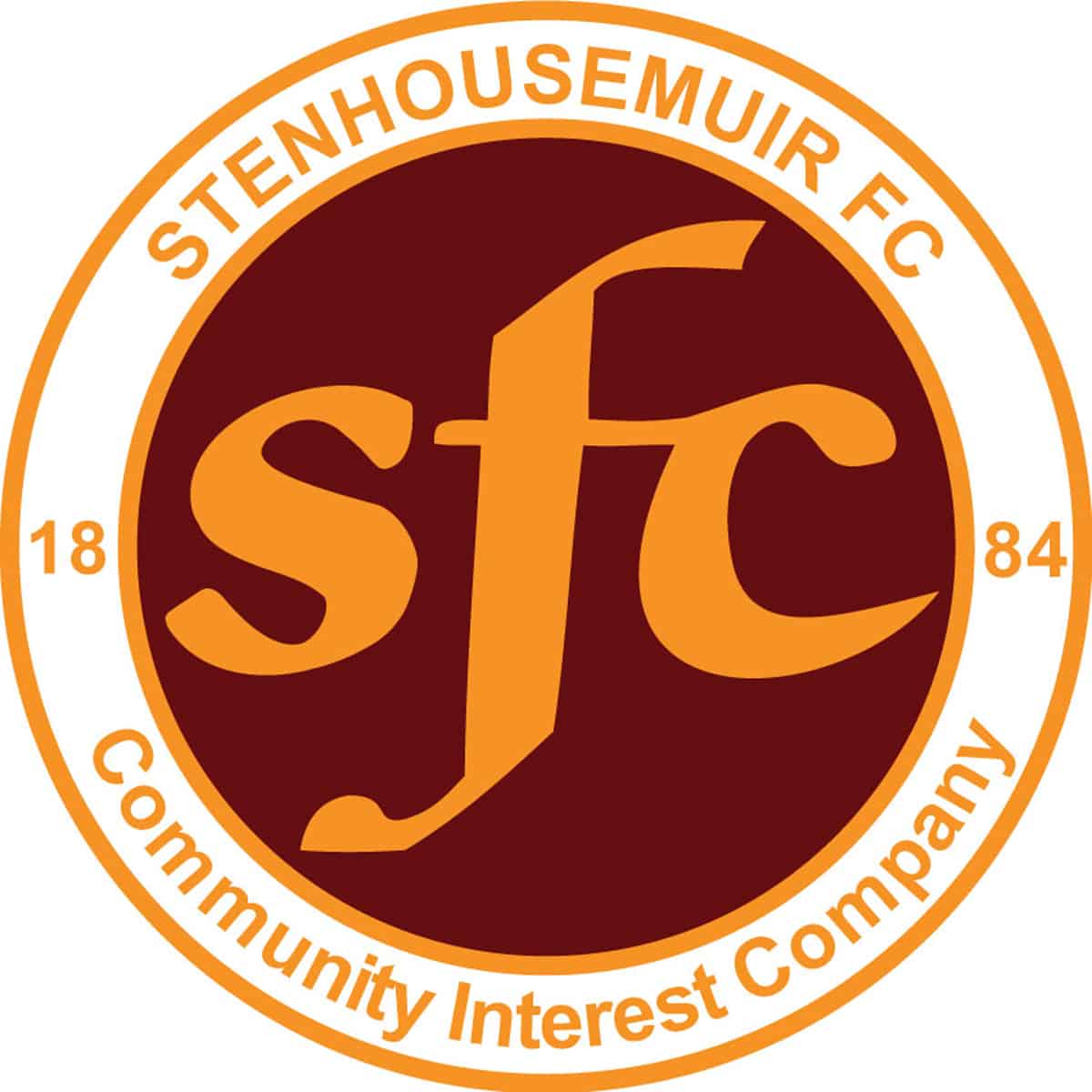 Friendly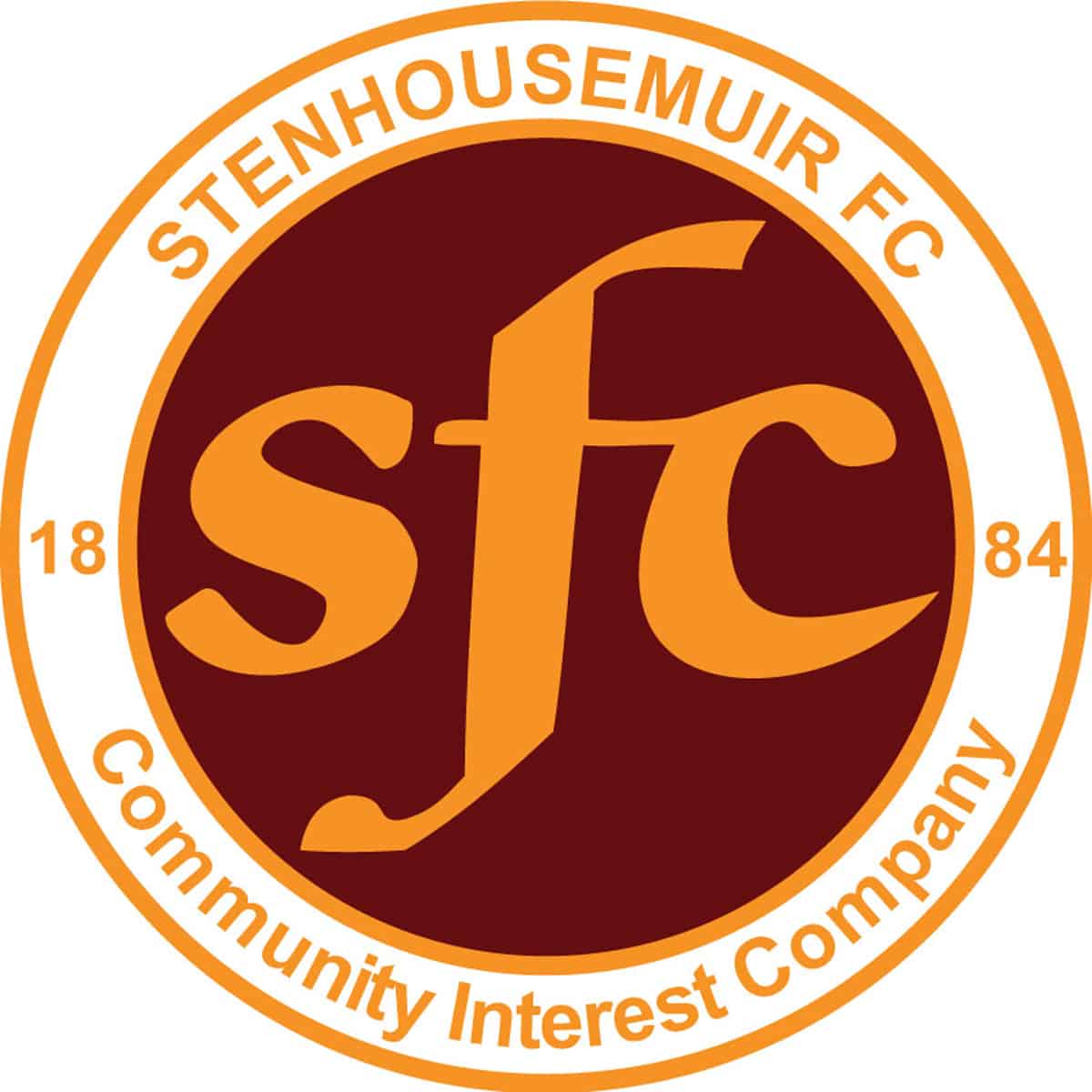 Friendly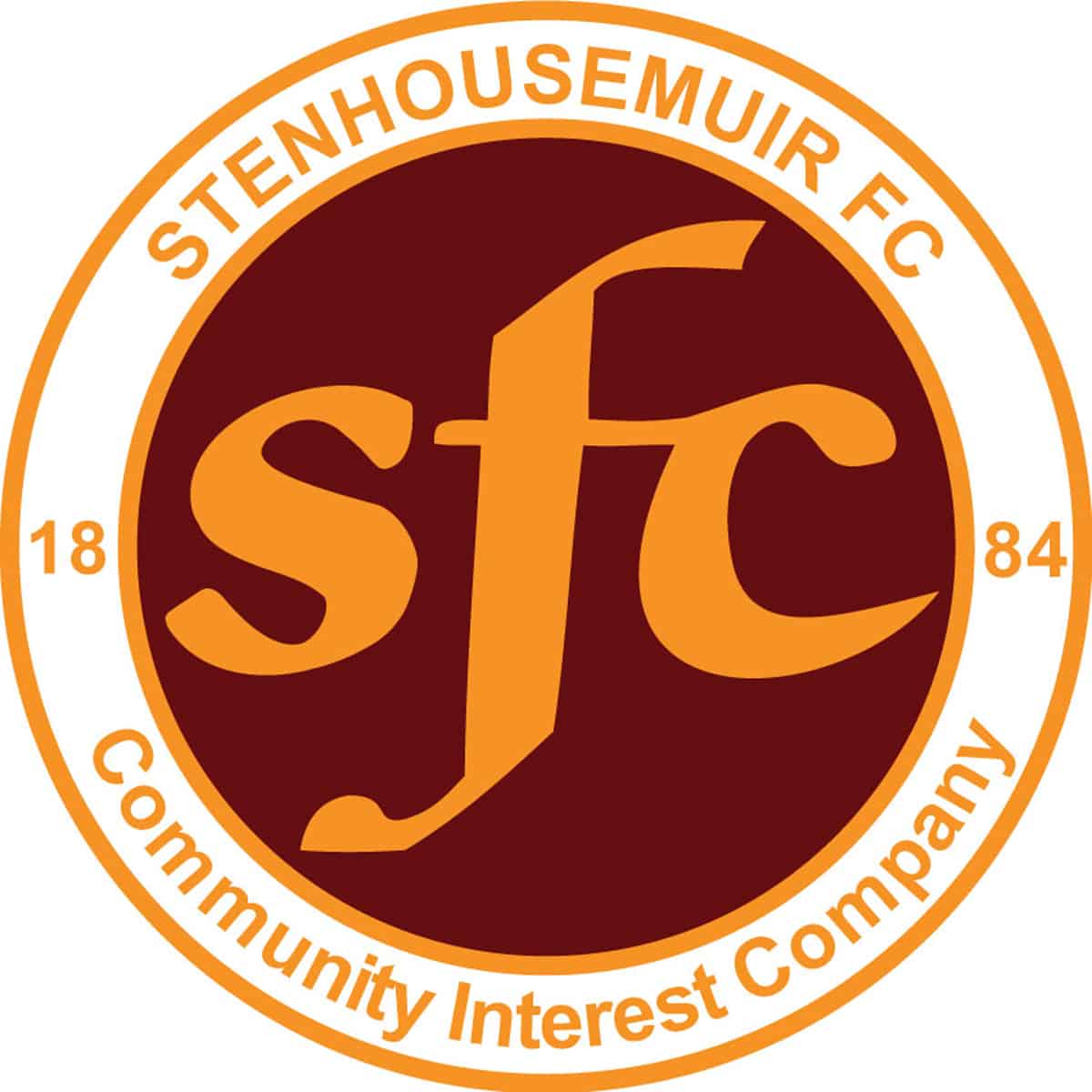 Friendly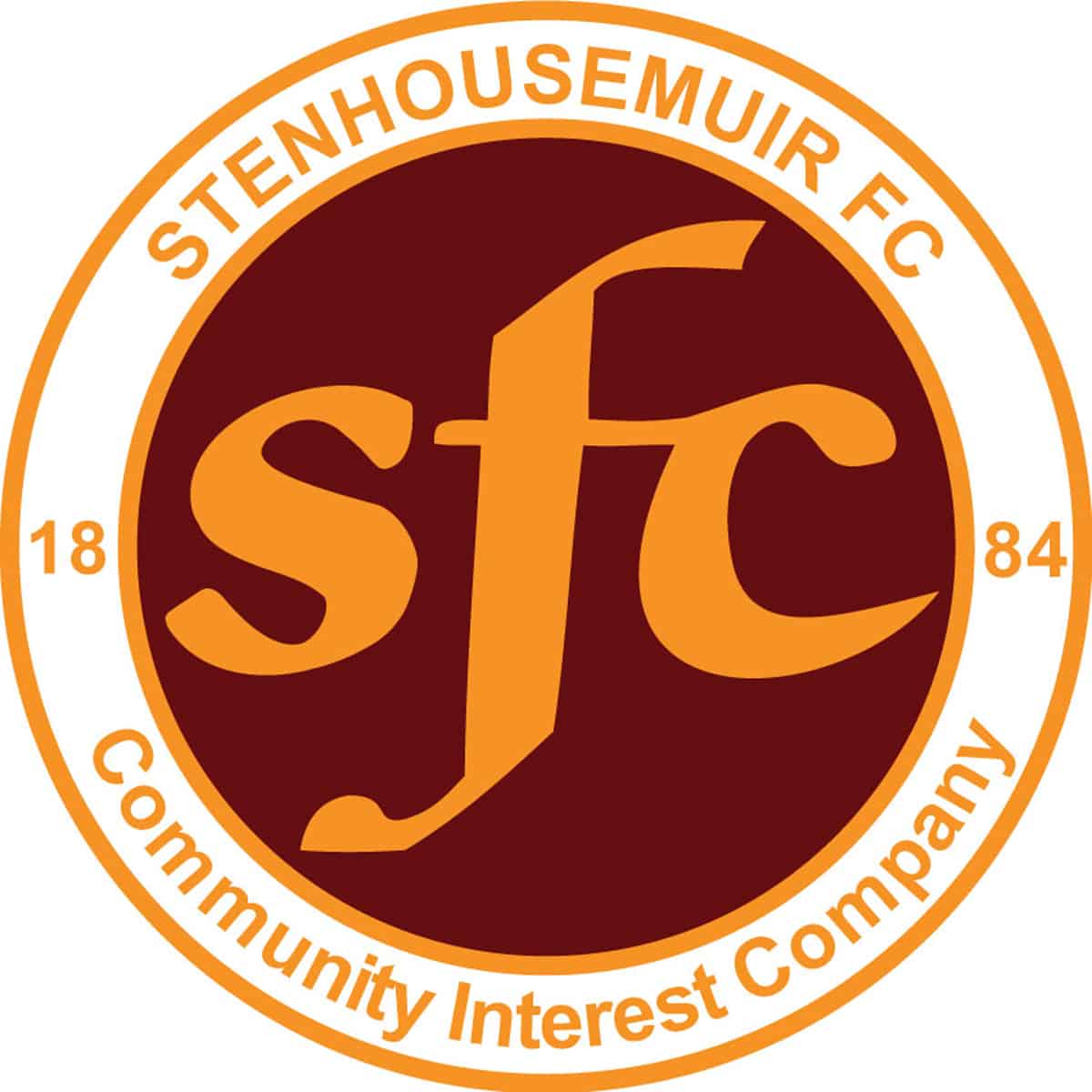 SPFL Ladbrokes League 1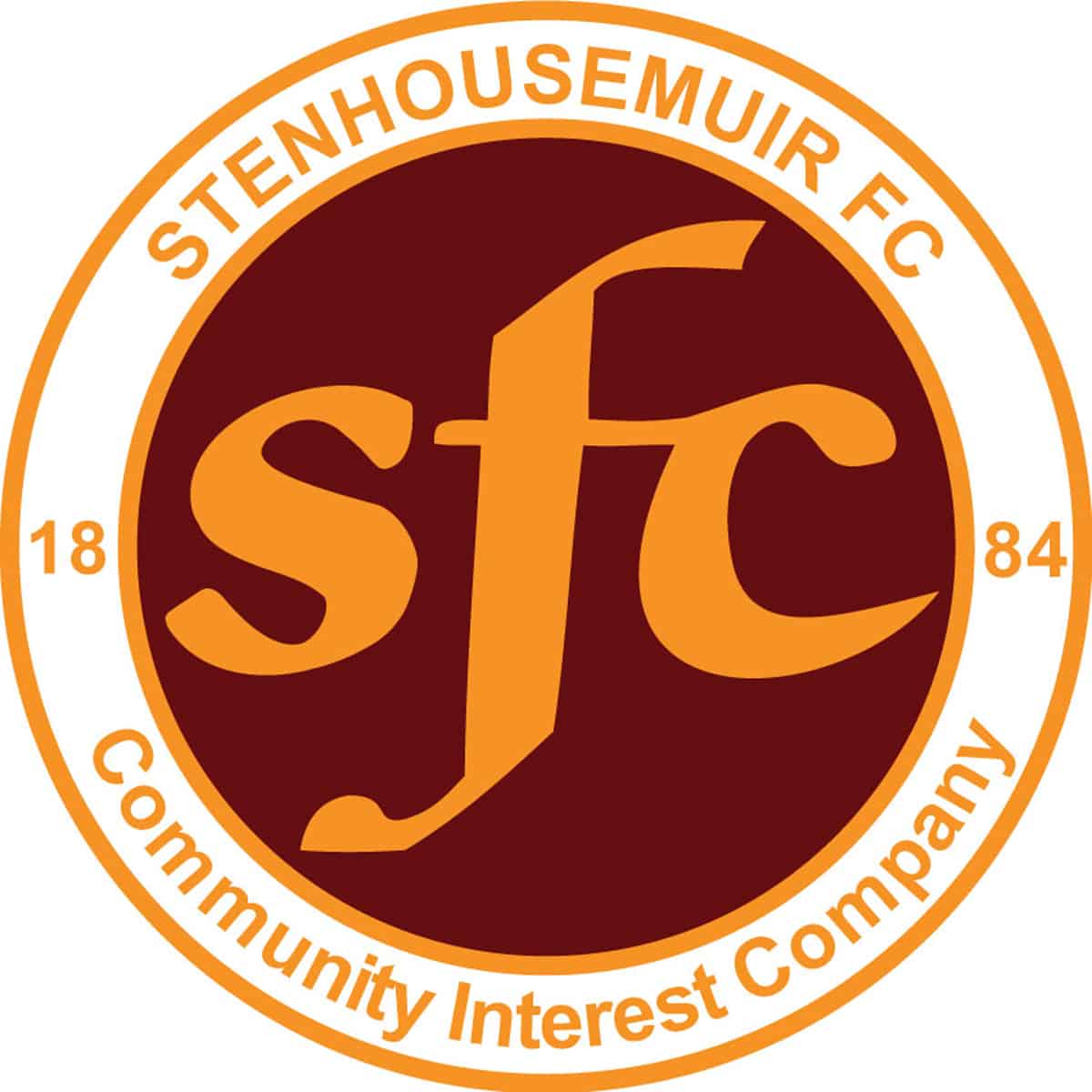 SPFL Ladbrokes League 1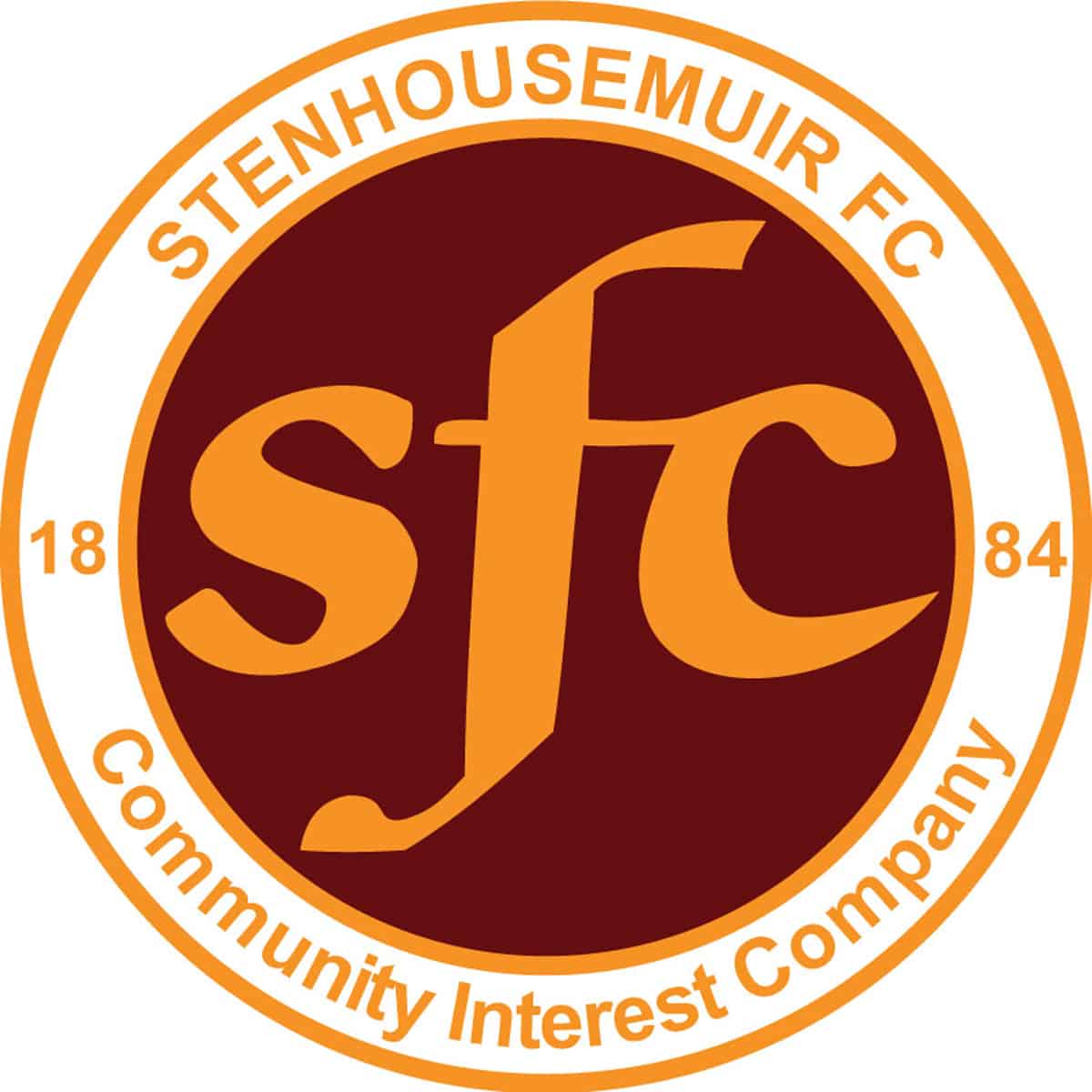 SPFL Ladbrokes League 1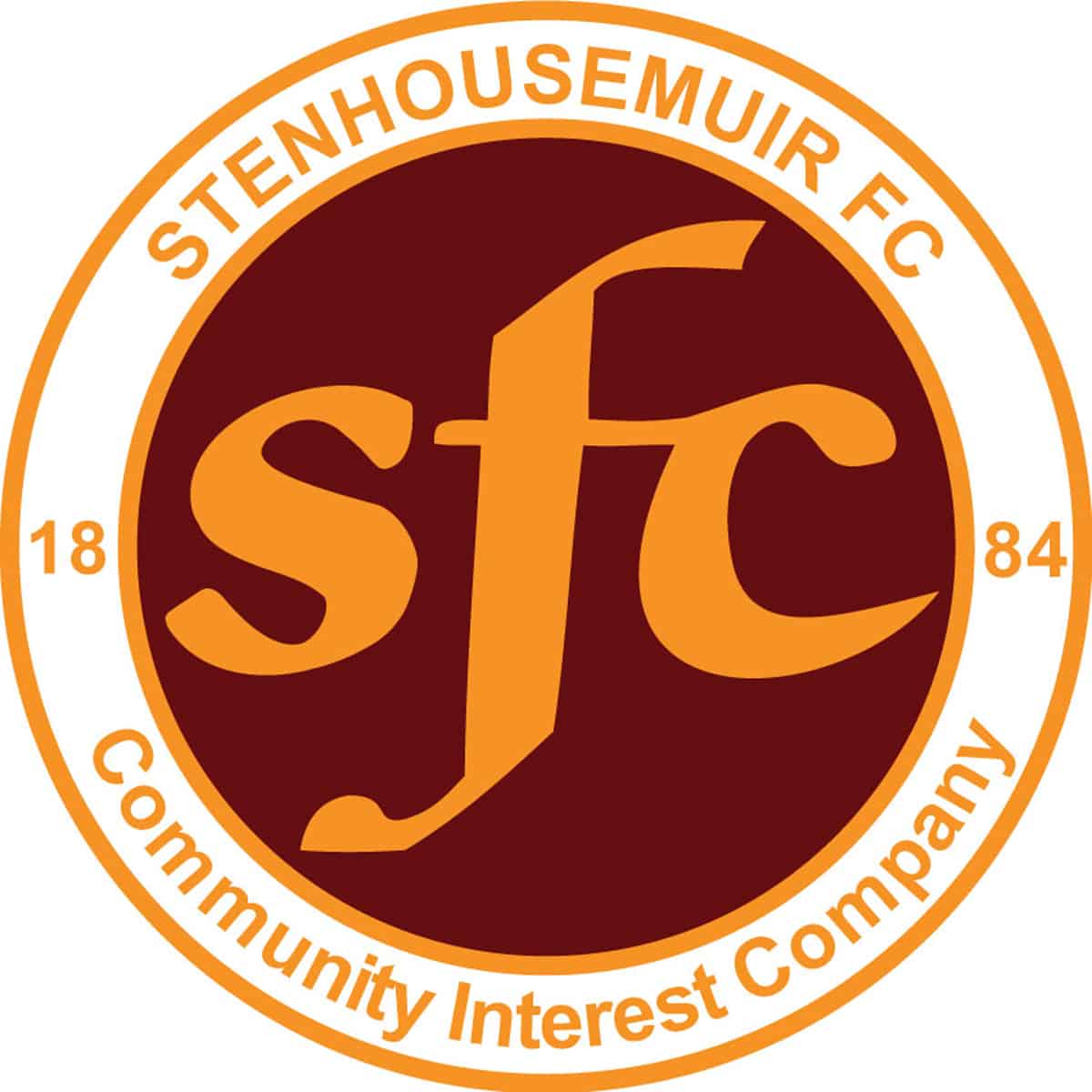 SPFL Ladbrokes League 1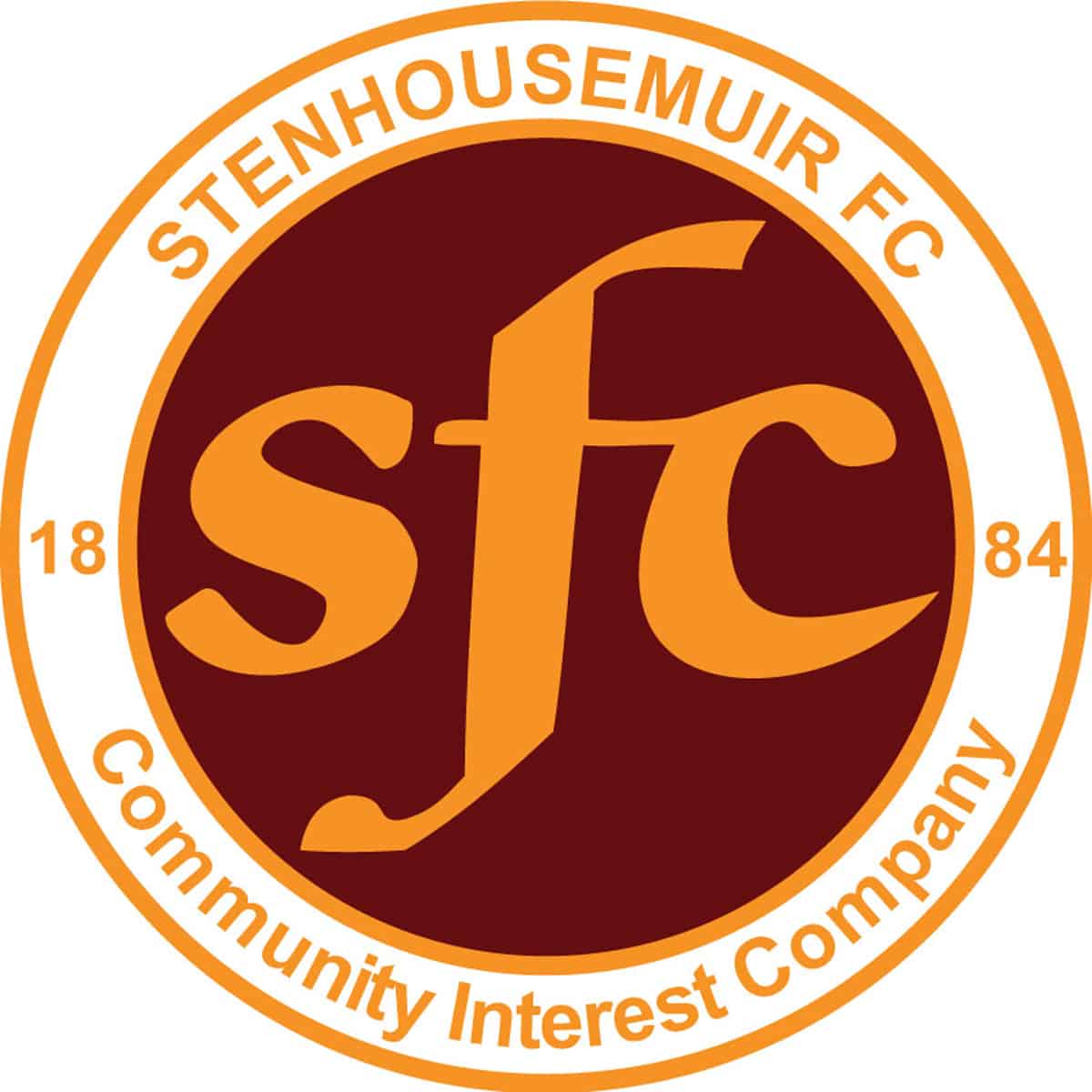 SPFL Ladbrokes League 1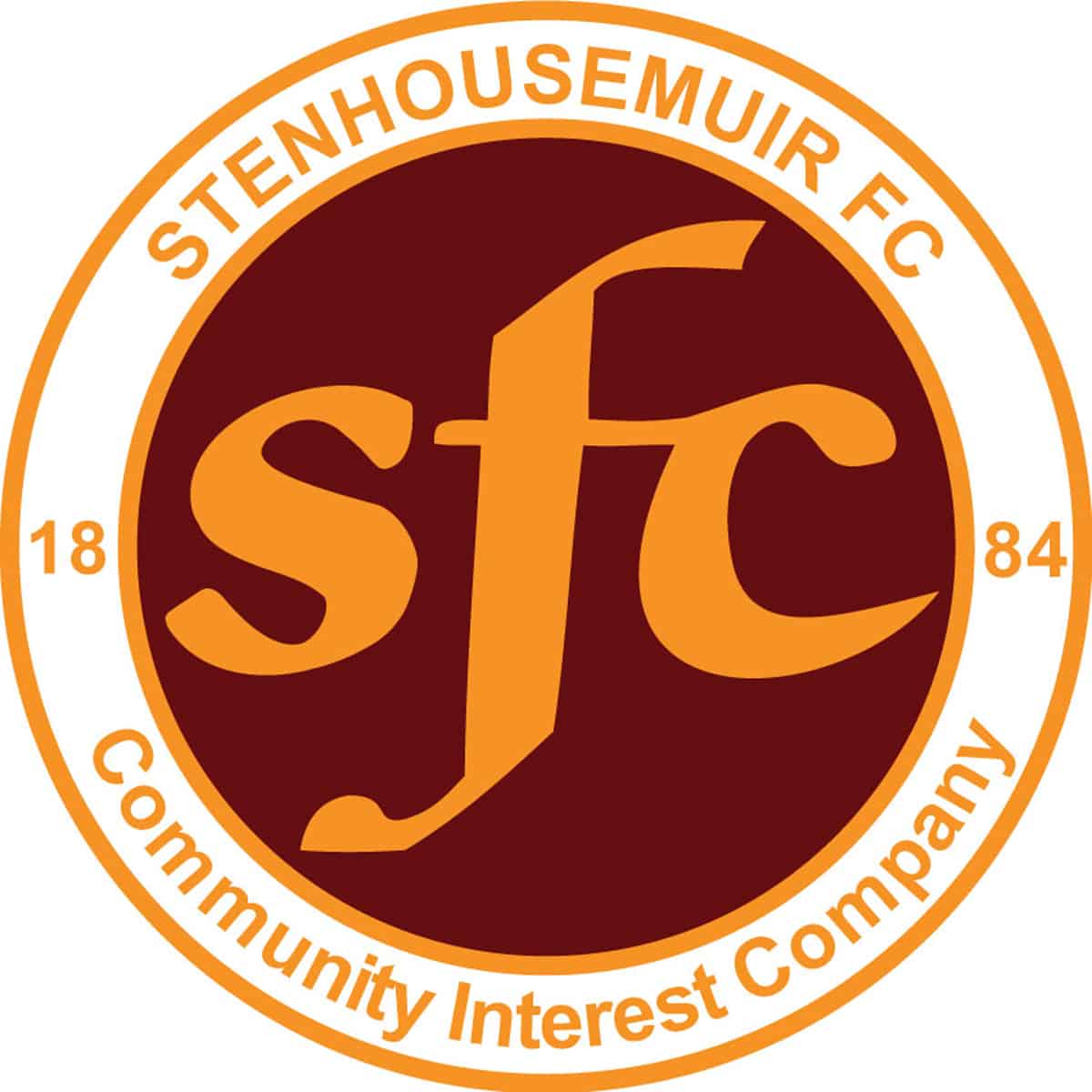 SPFL Ladbrokes League 1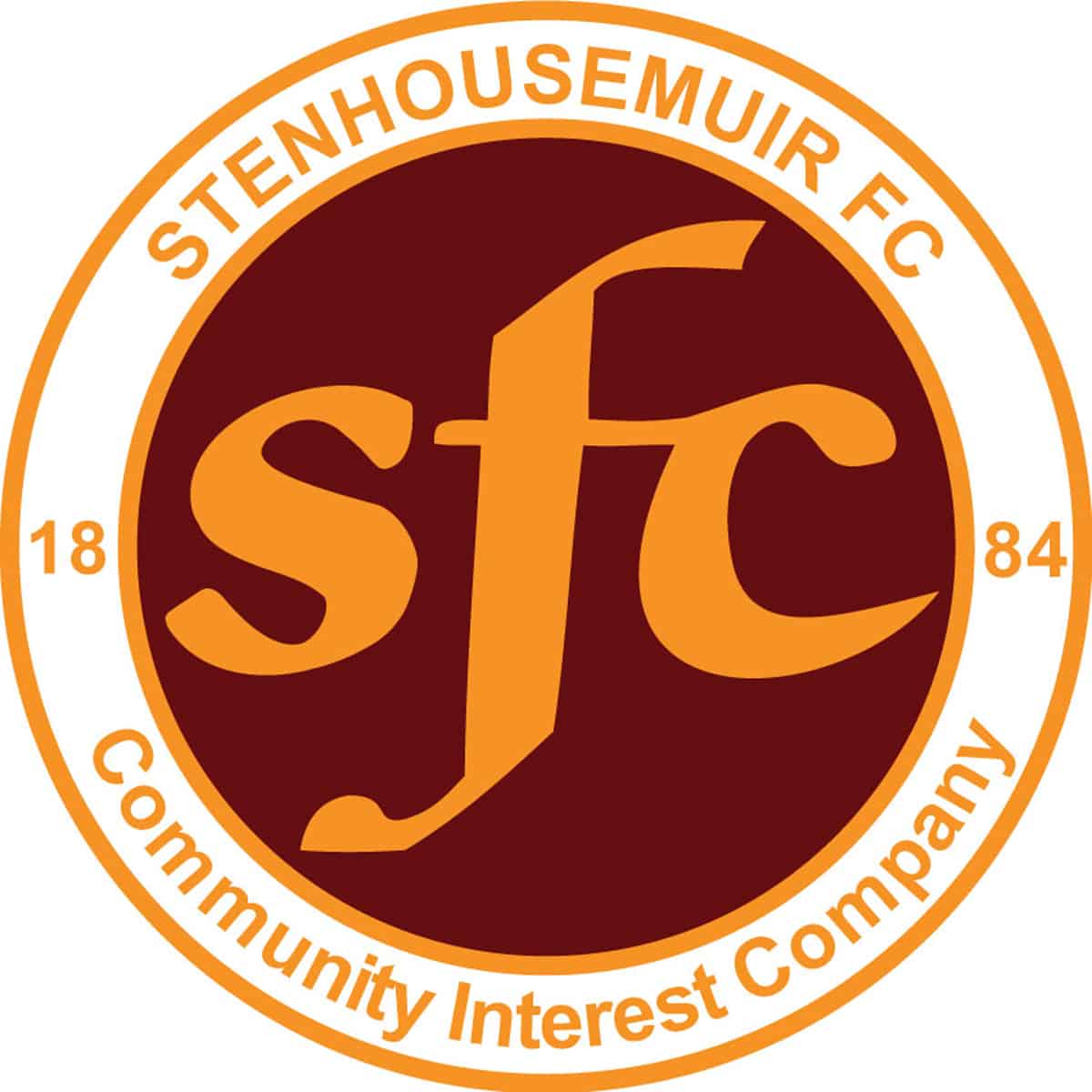 SPFL Ladbrokes League 1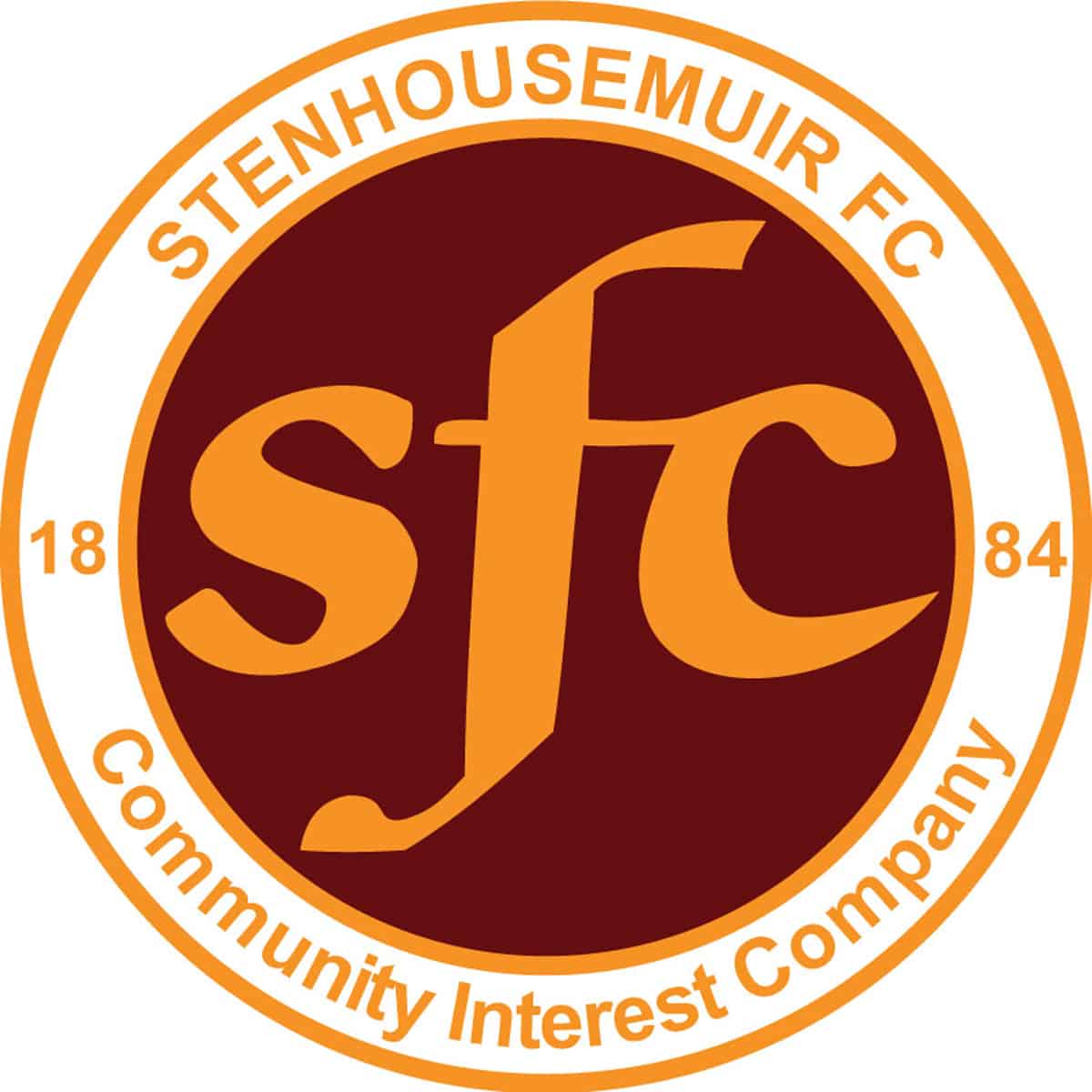 SPFL Ladbrokes League 1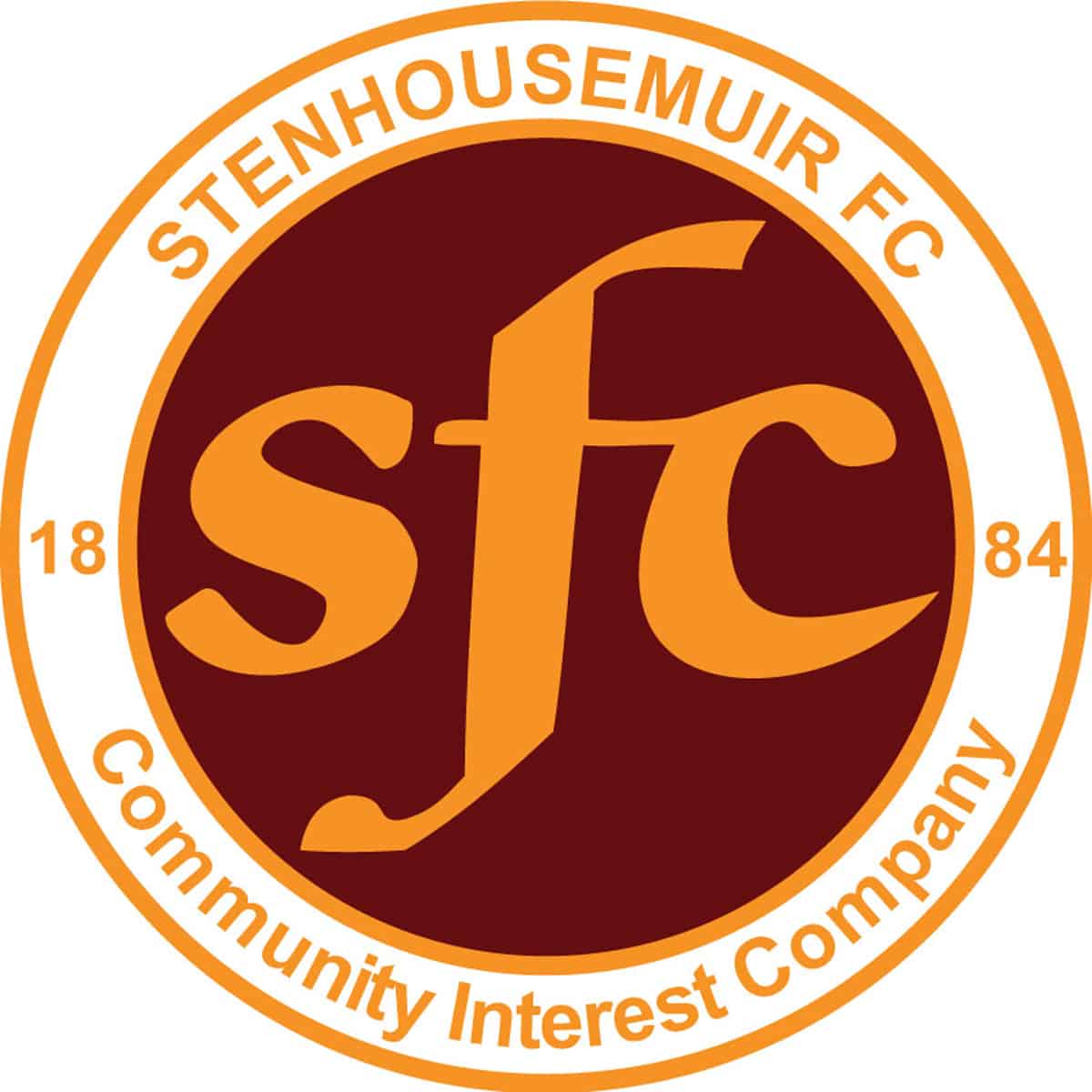 SPFL Ladbrokes League 1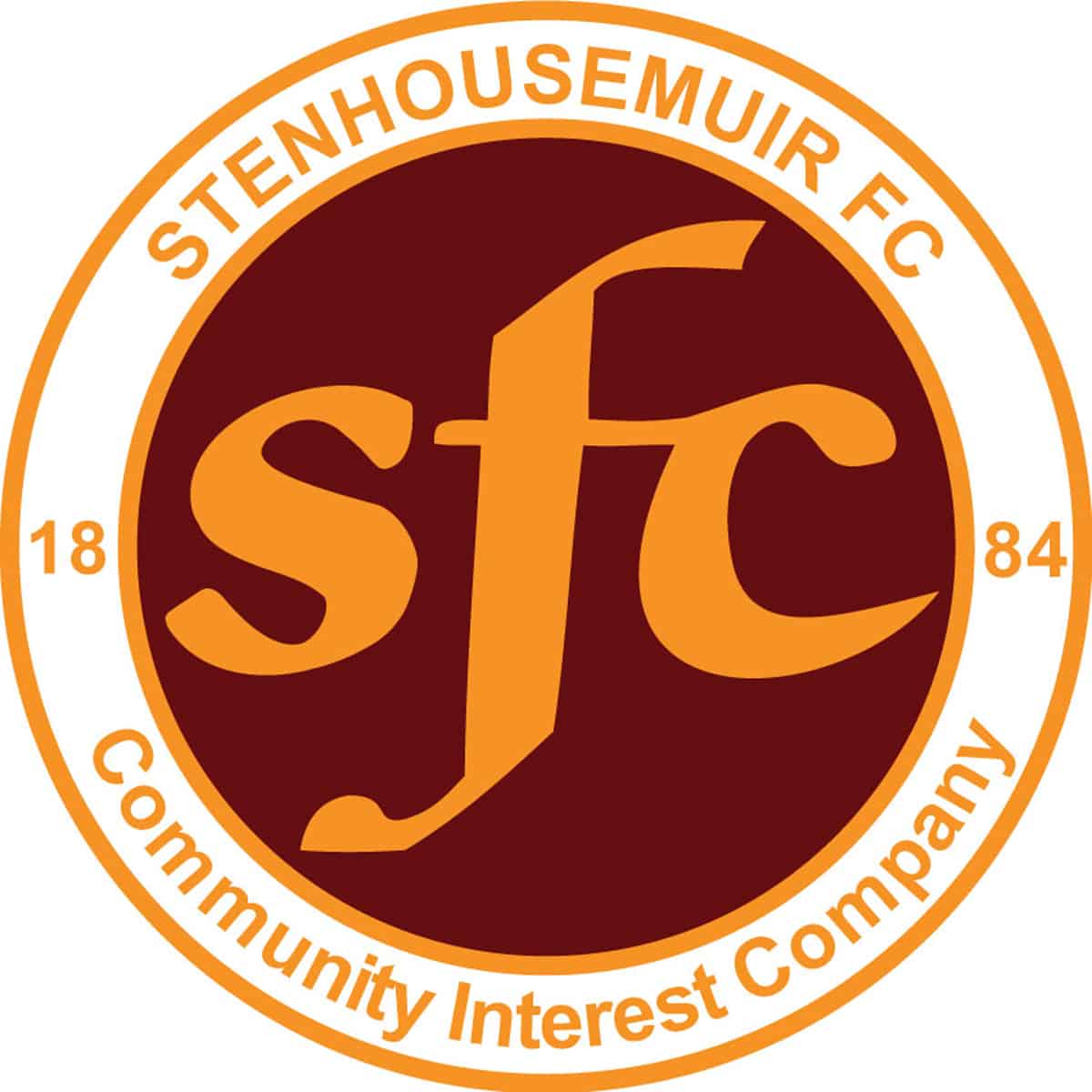 SPFL Ladbrokes League 1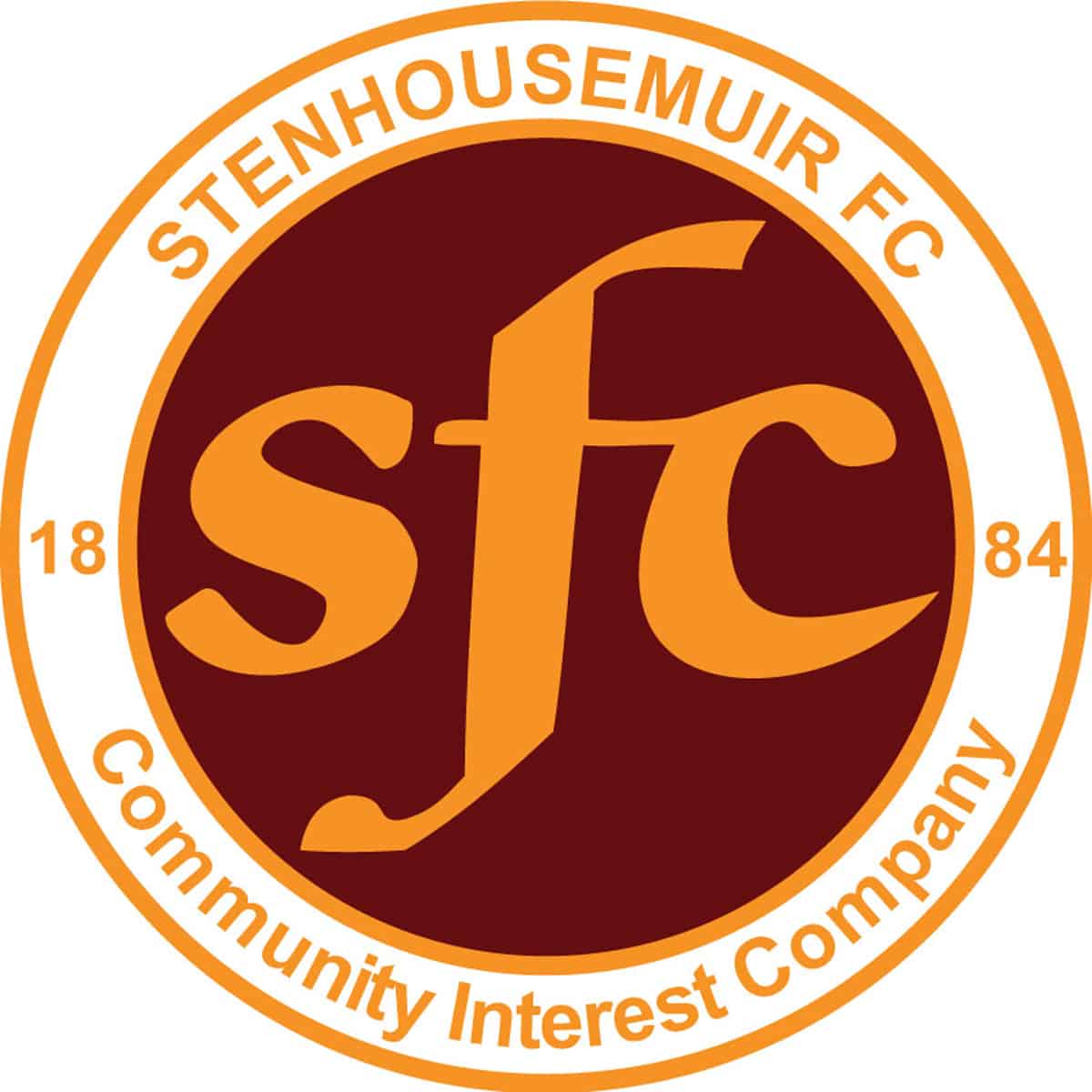 SPFL Ladbrokes League 1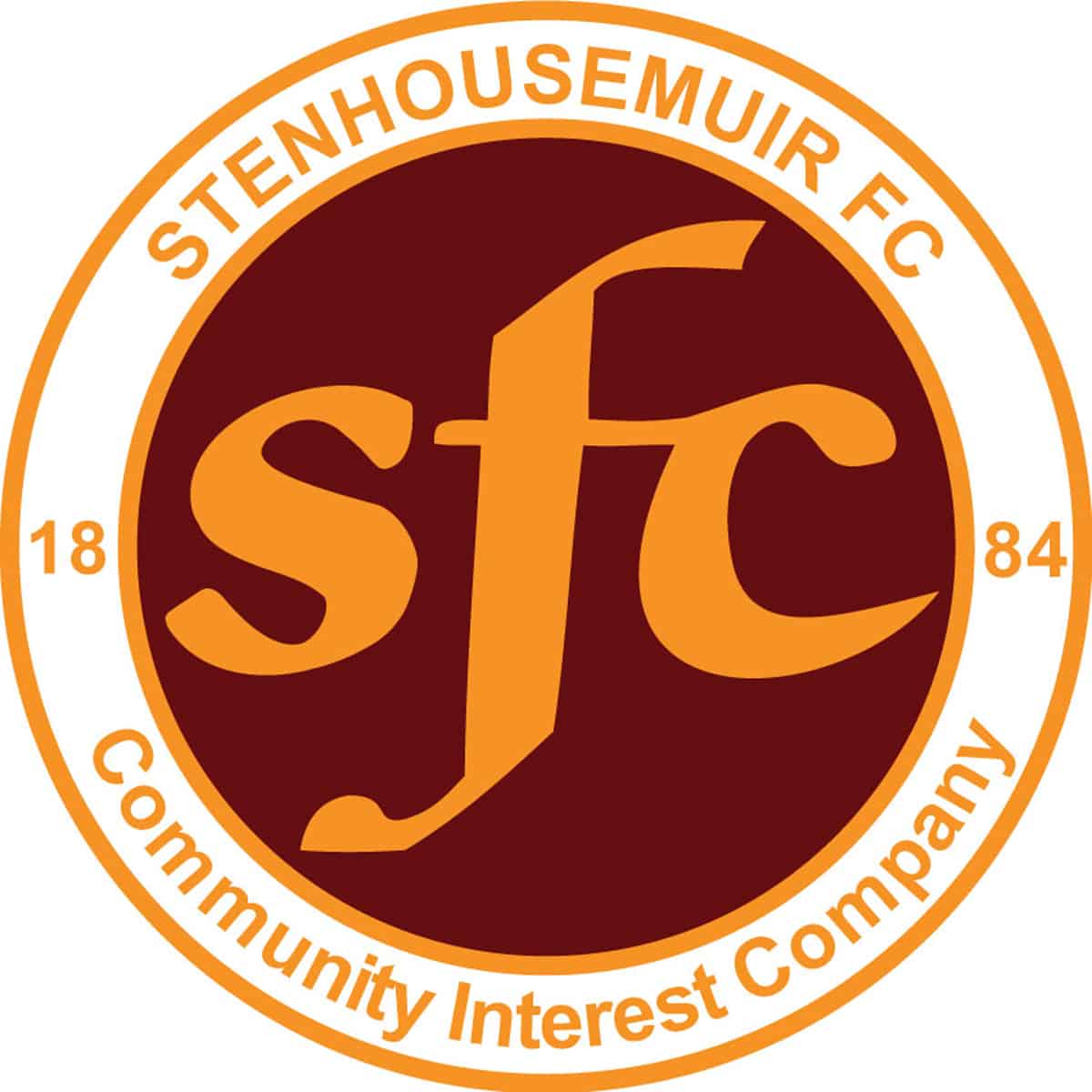 SPFL Ladbrokes League 1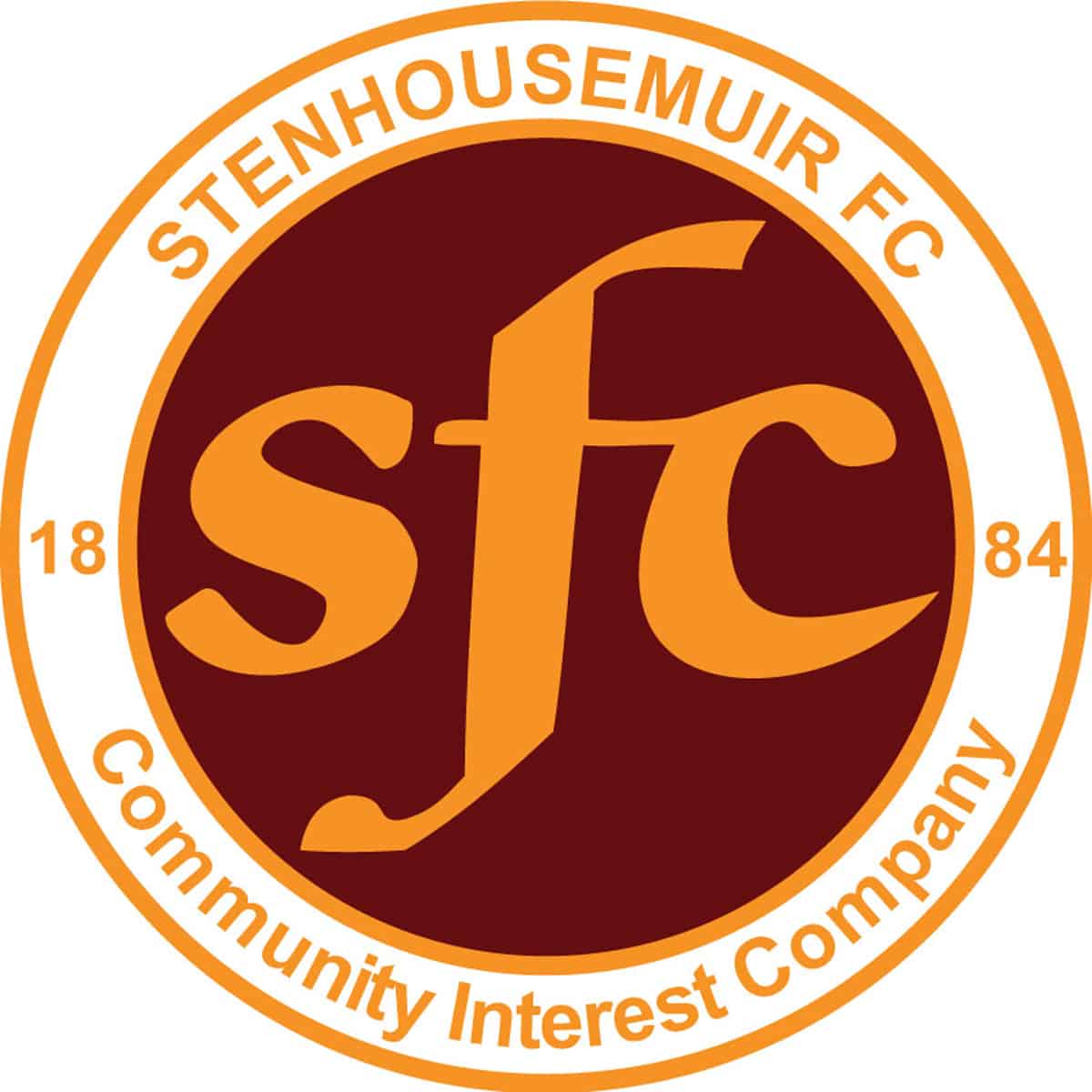 SPFL Ladbrokes League 1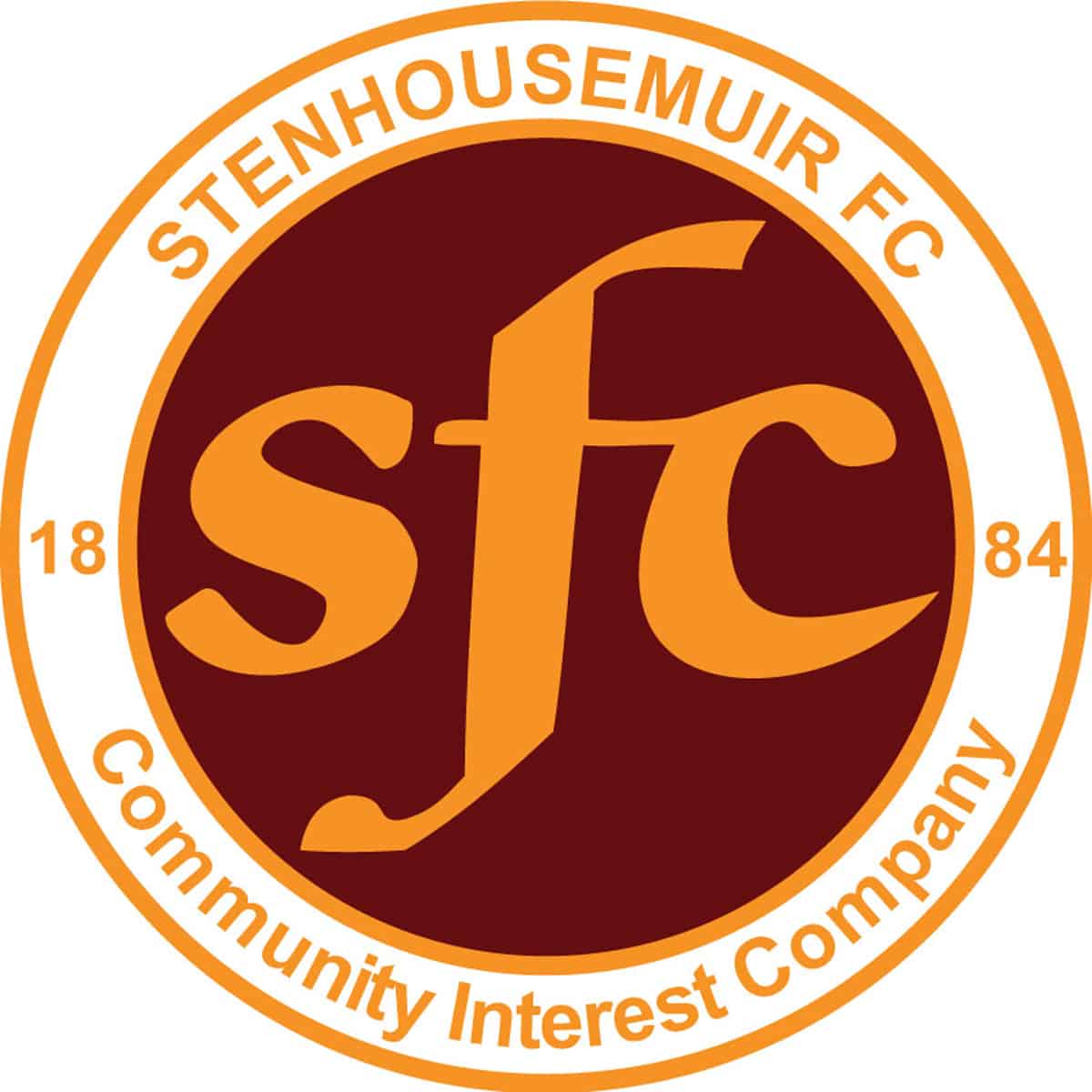 SPFL Ladbrokes League 1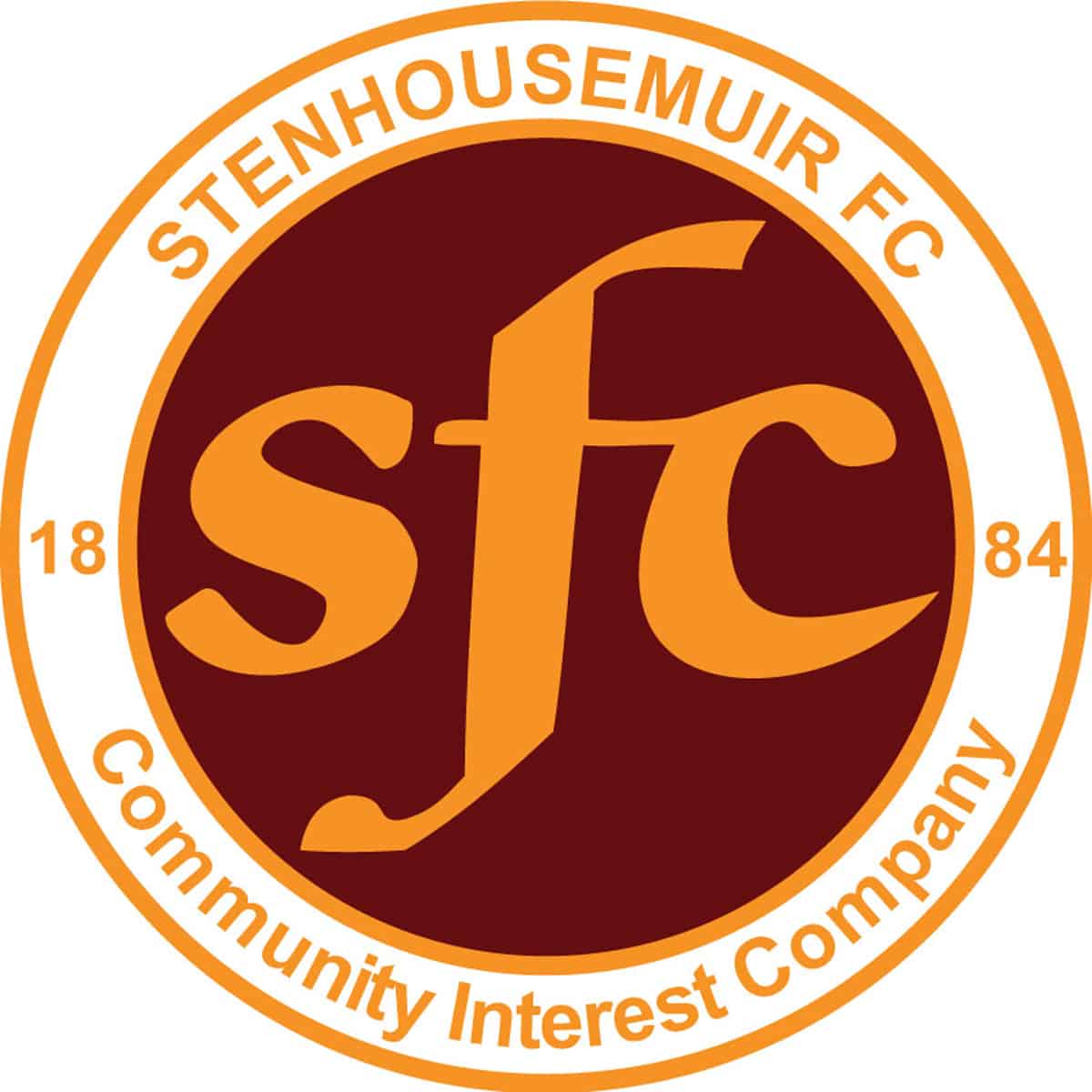 SPFL Ladbrokes League 1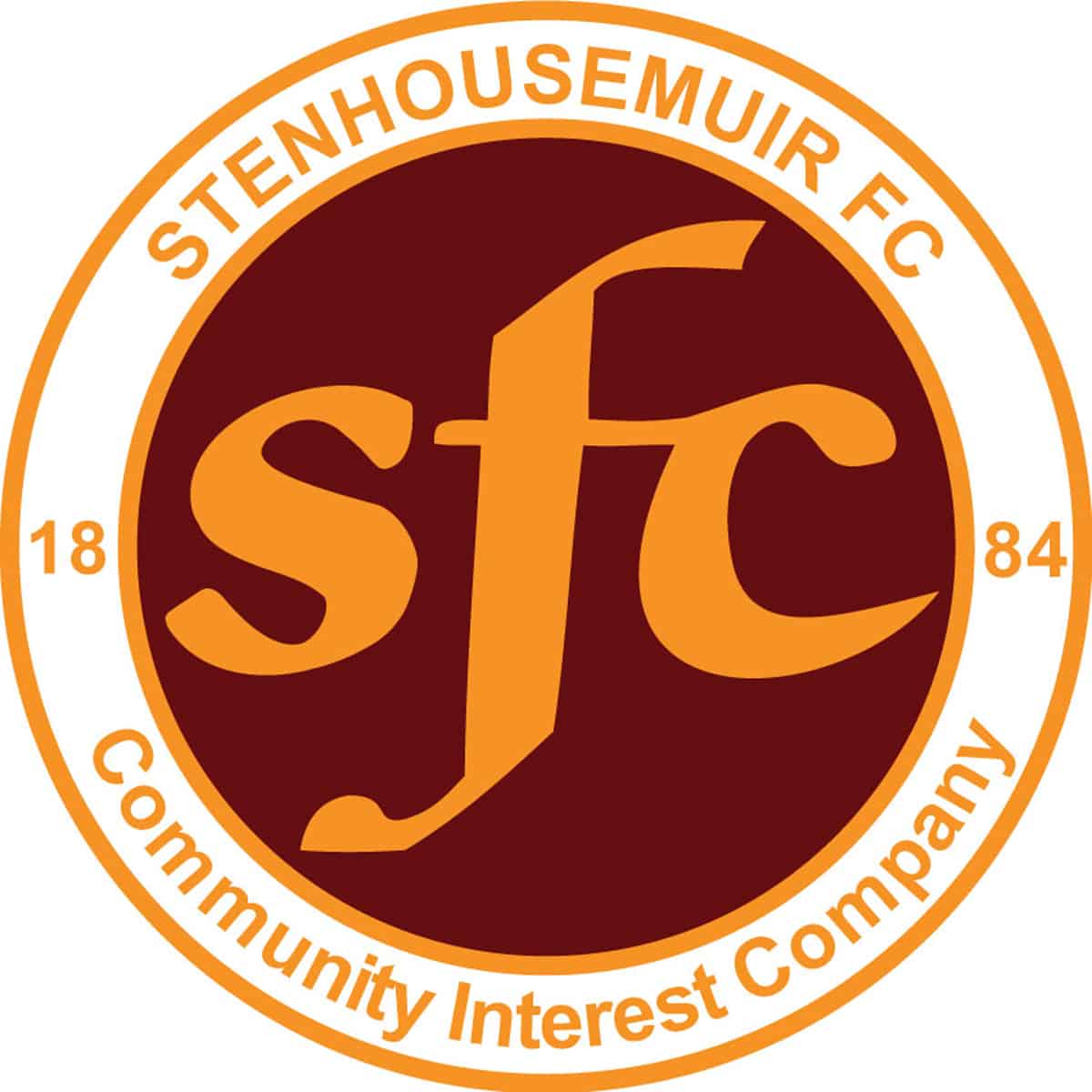 SPFL Ladbrokes League 1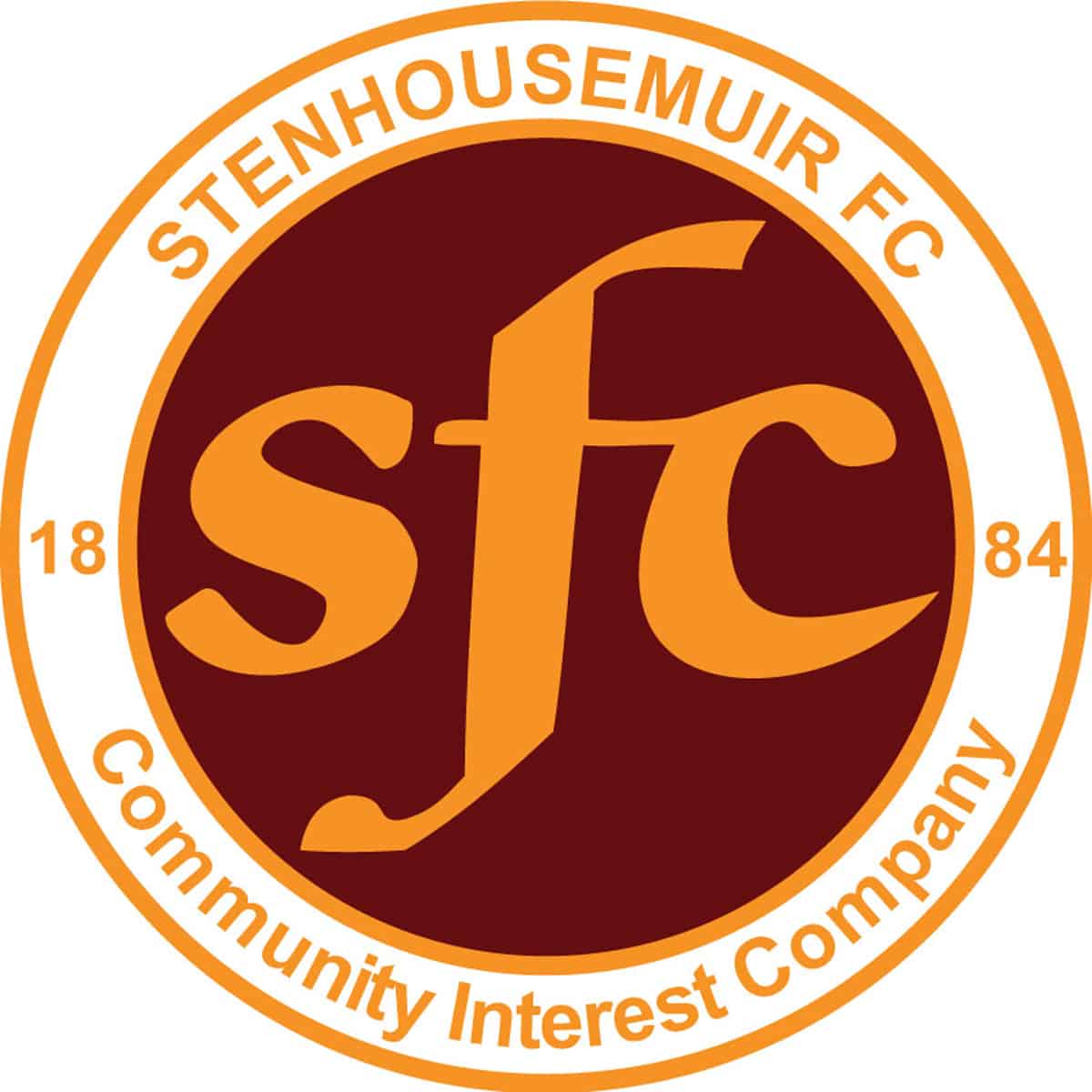 SPFL Ladbrokes League 1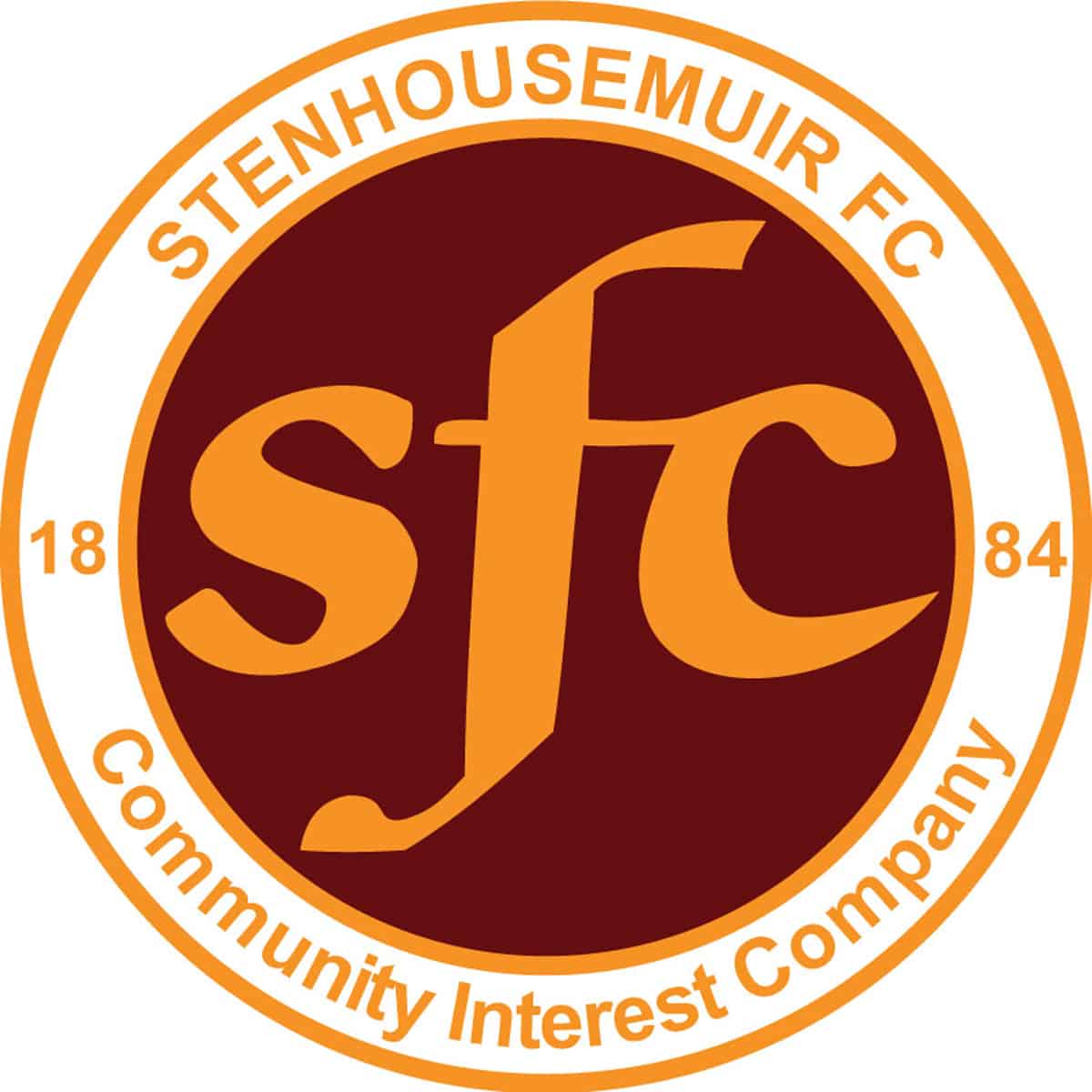 SPFL Ladbrokes League 1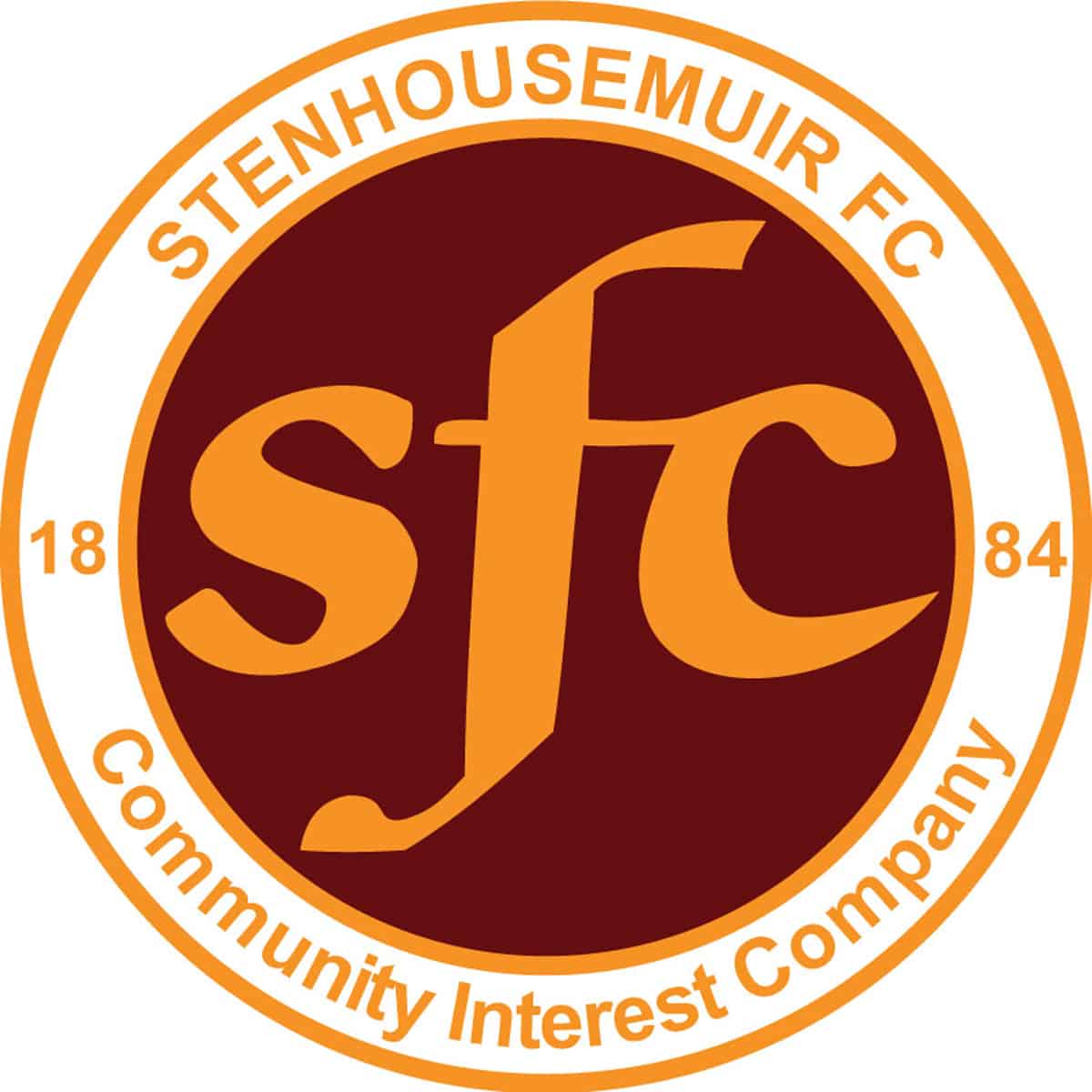 SPFL Ladbrokes League 1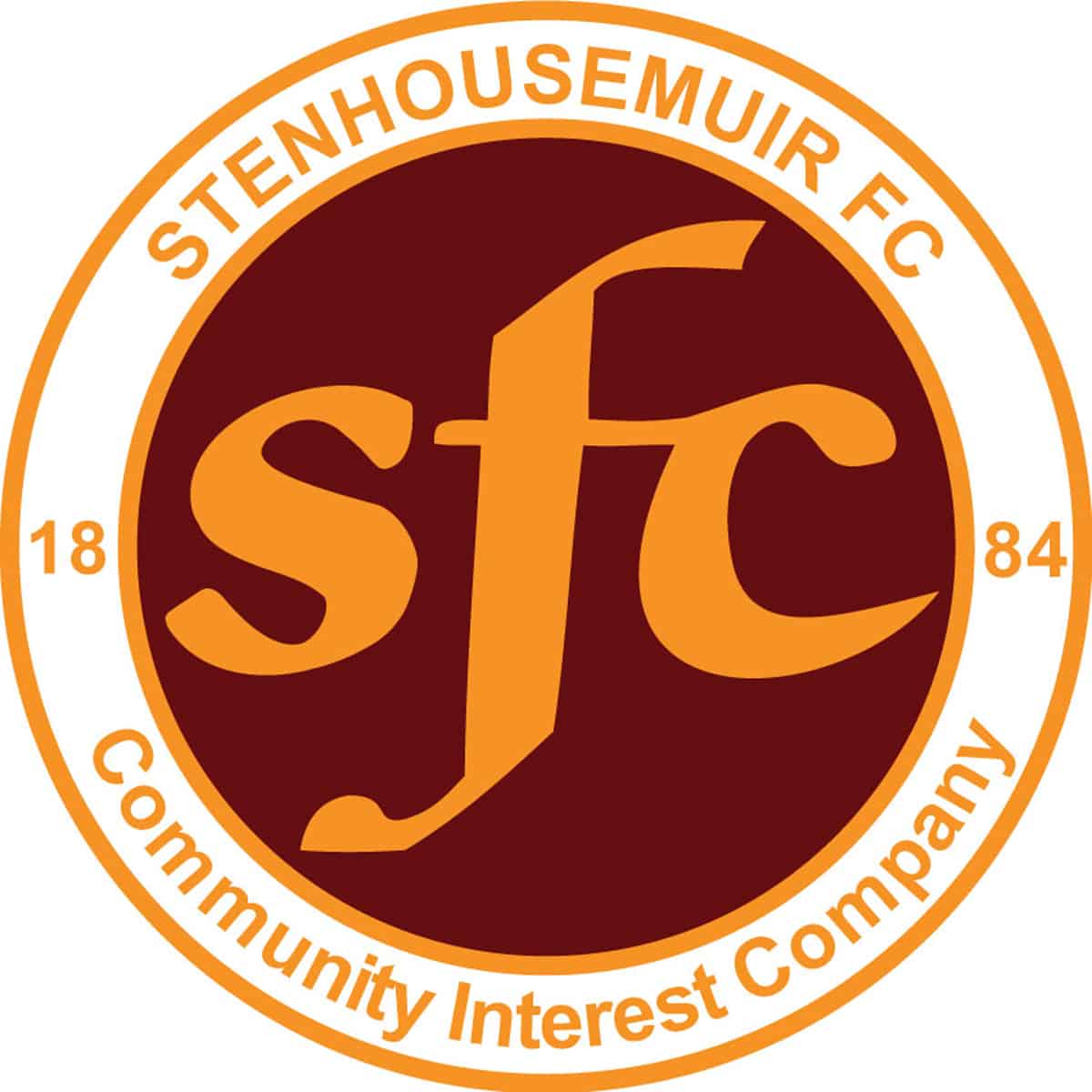 Scottish Gas Men's Scottish Cup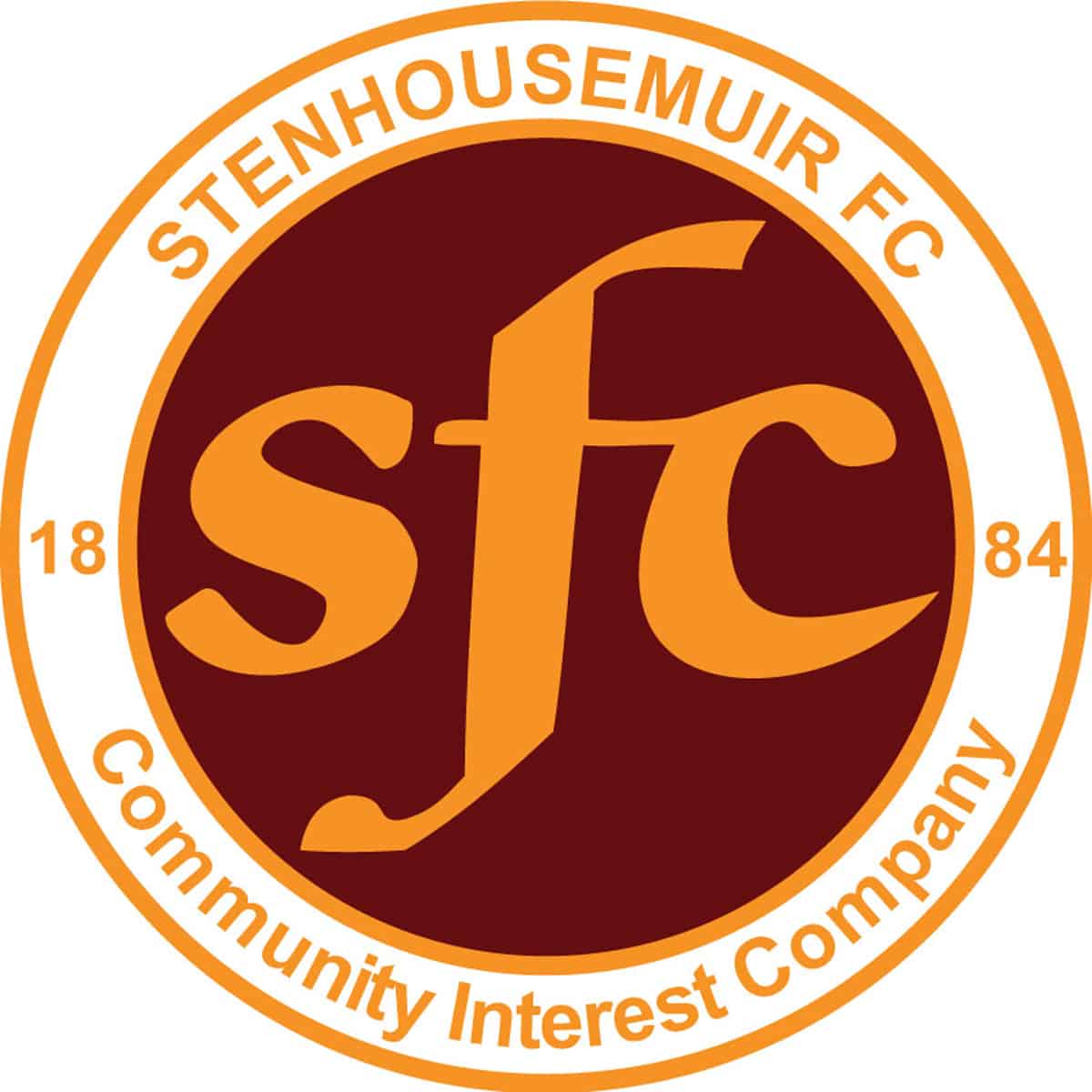 SPFL Ladbrokes League 1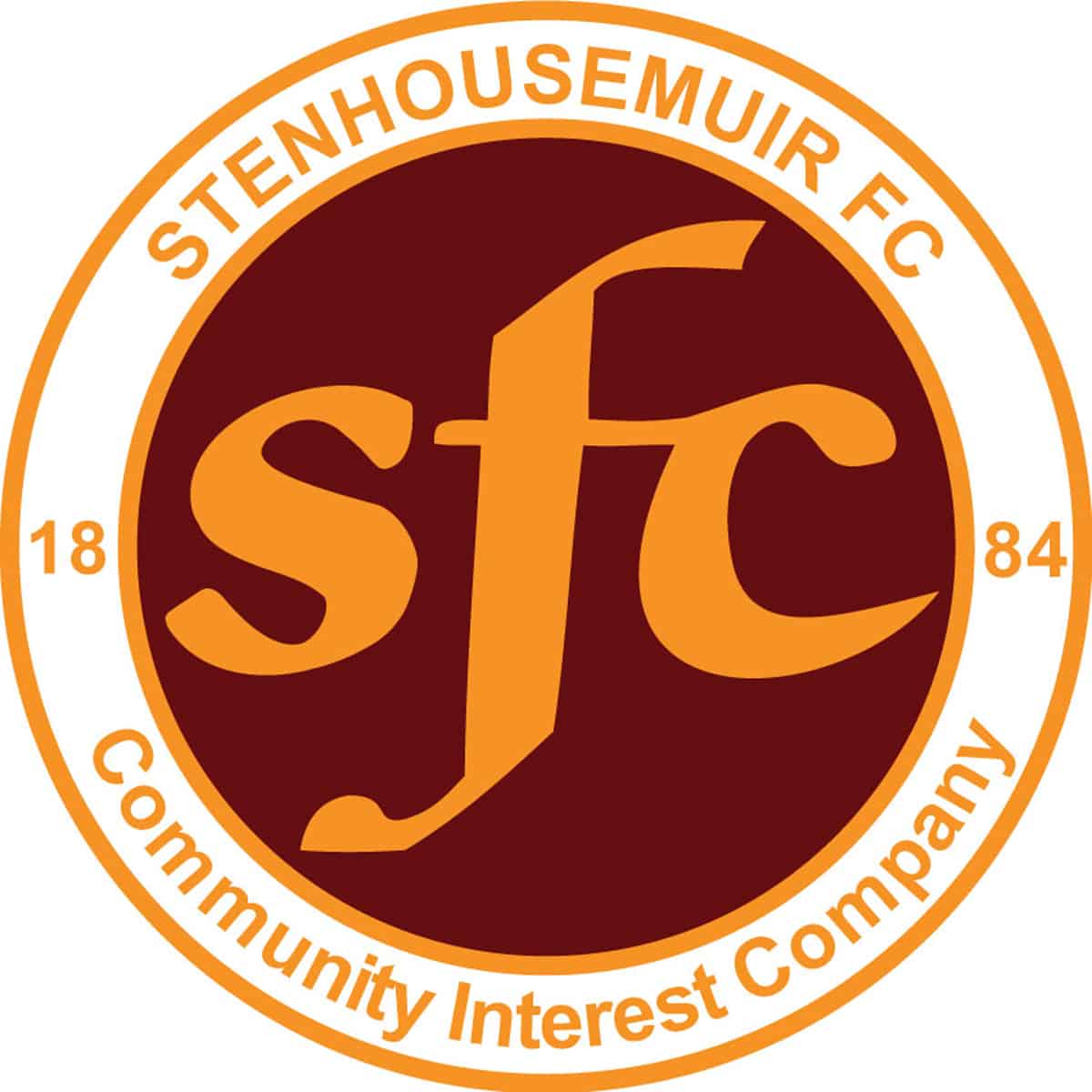 Scottish Gas Men's Scottish Cup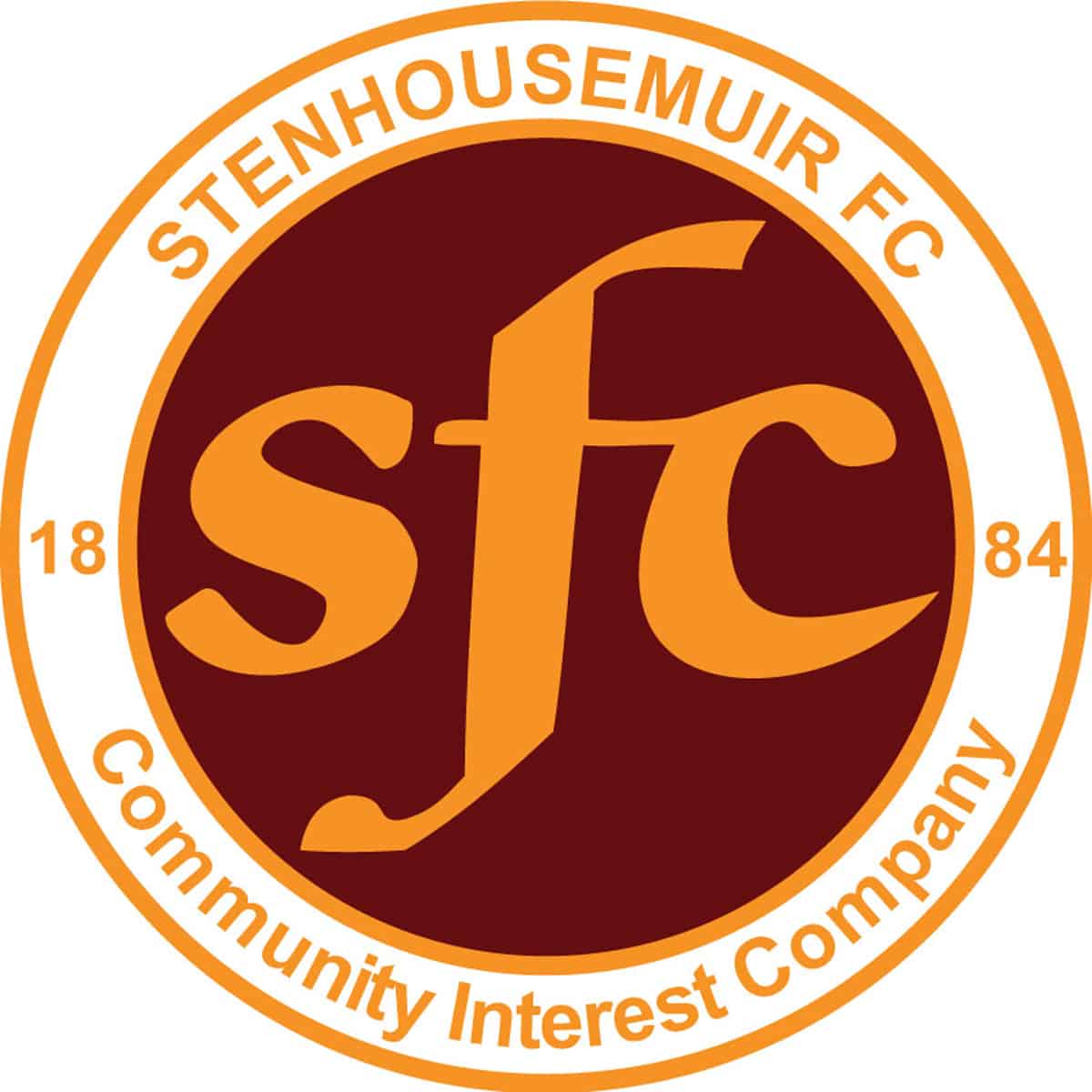 SPFL Ladbrokes League 1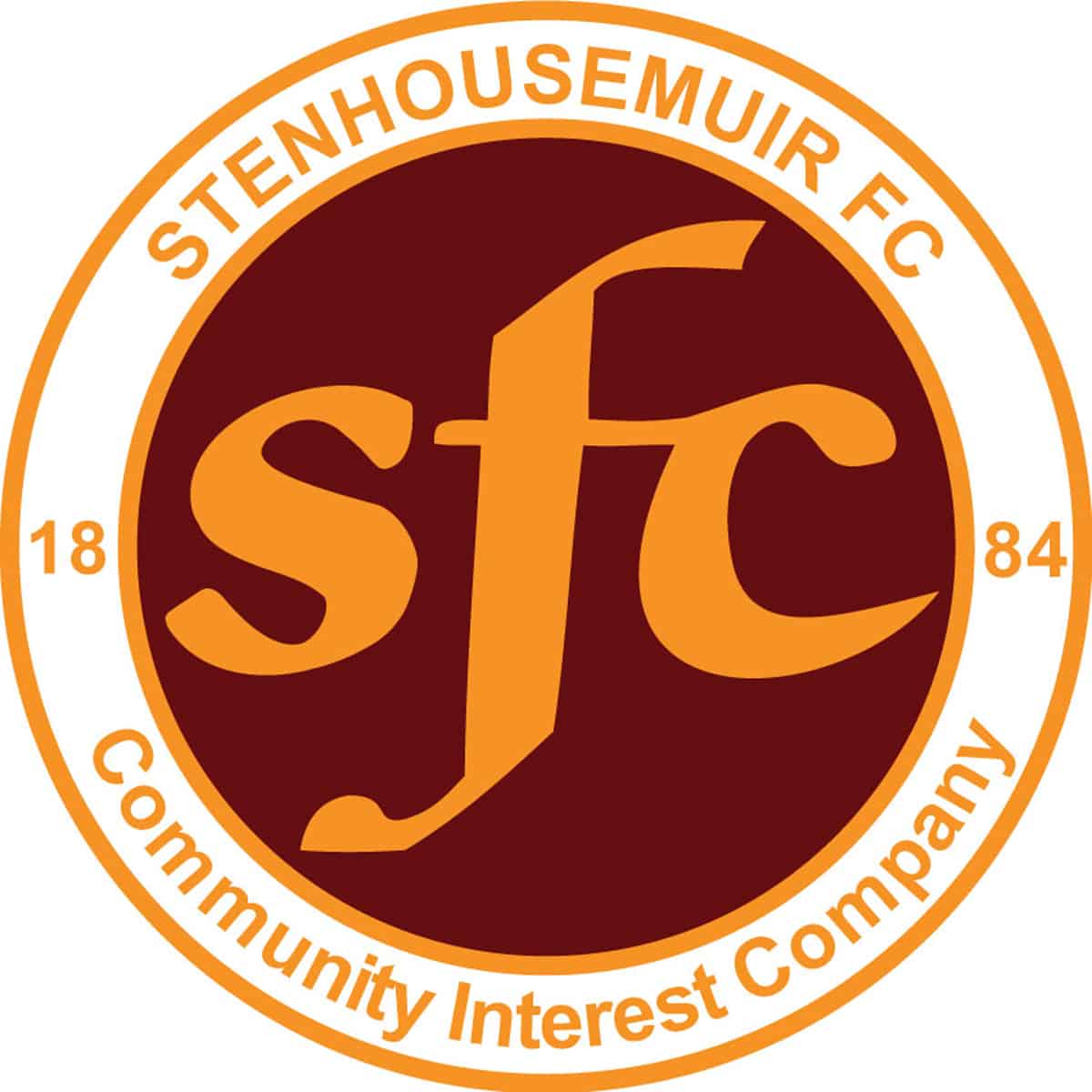 Scottish Gas Men's Scottish Cup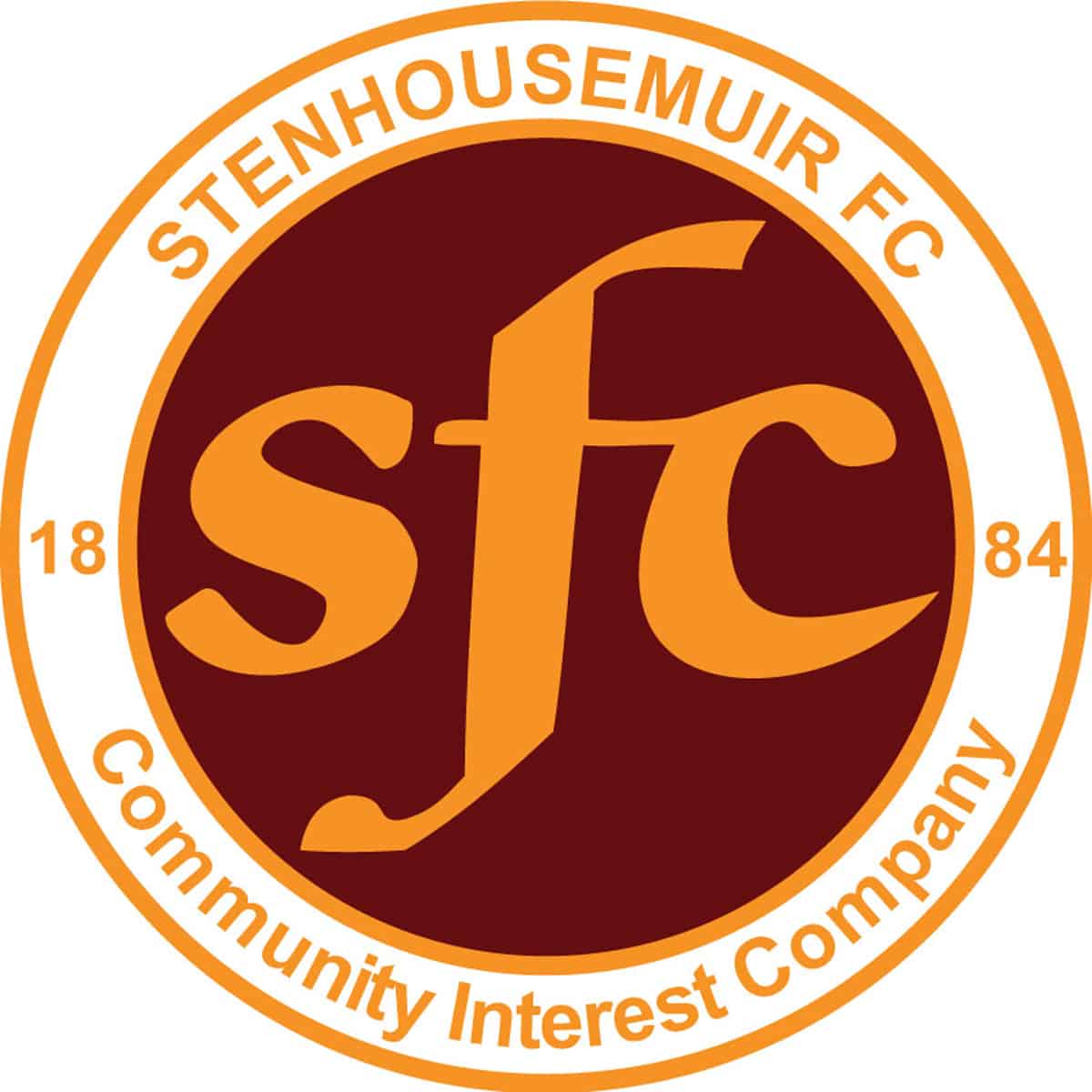 SPFL Ladbrokes League 1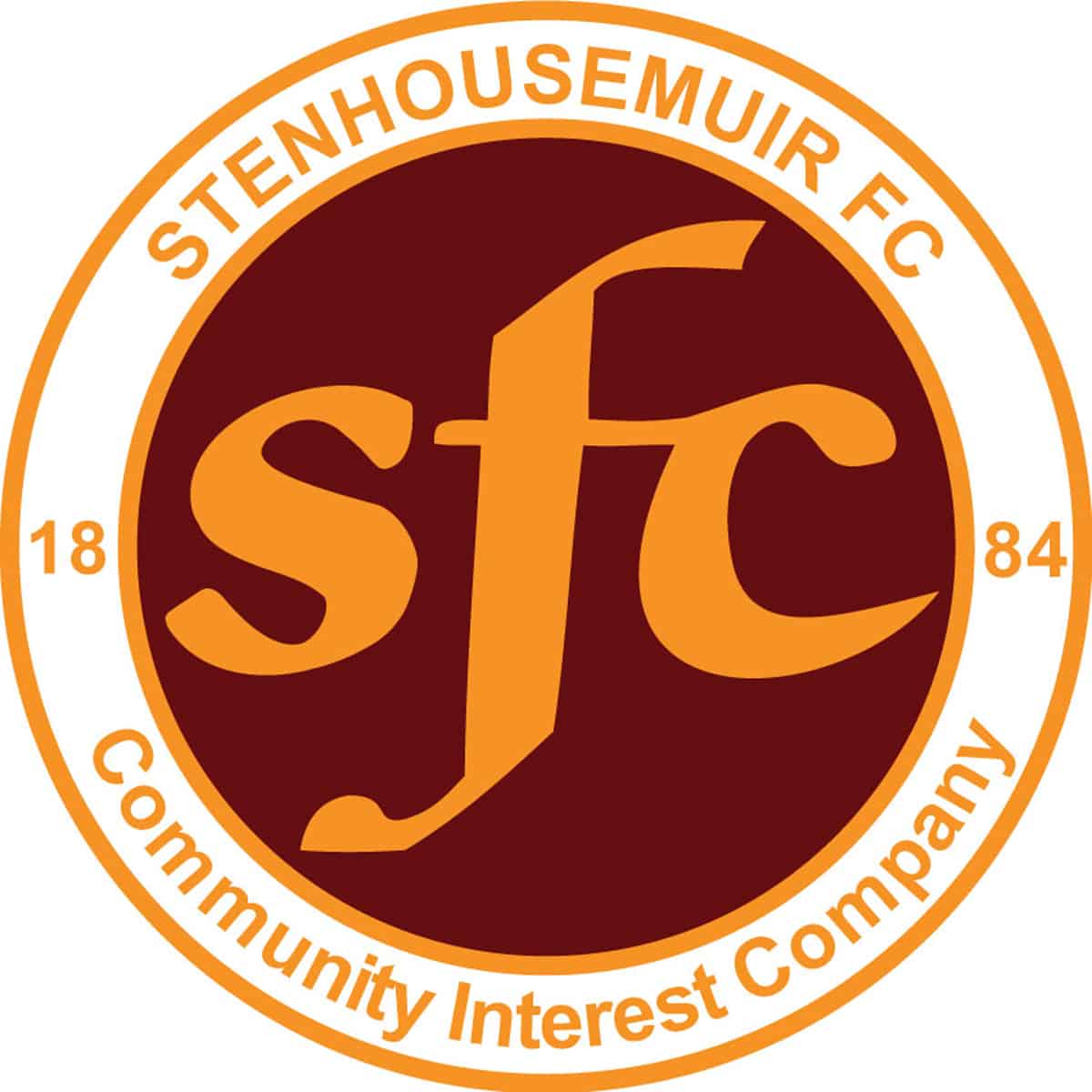 SPFL Ladbrokes League 1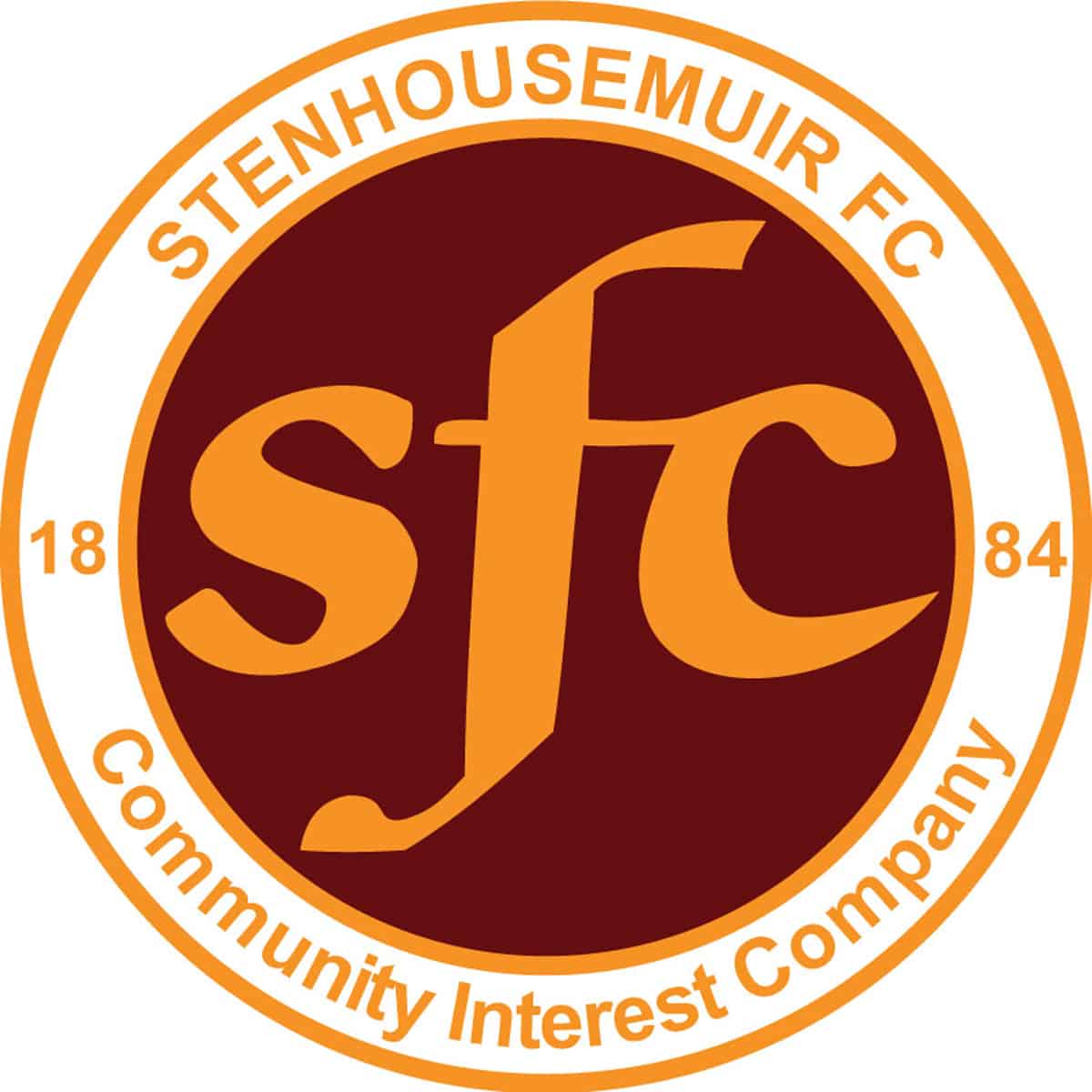 Scottish Gas Men's Scottish Cup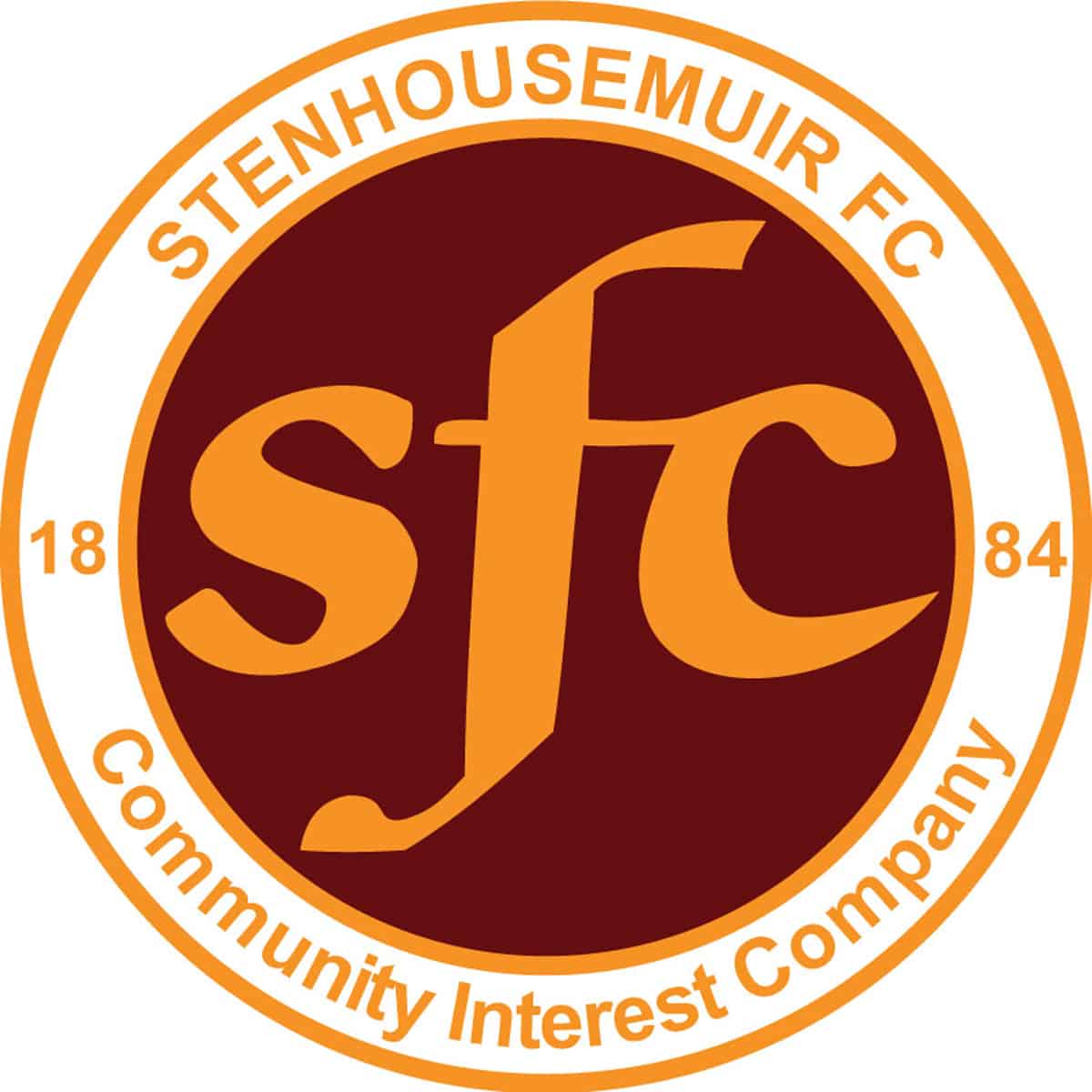 SPFL Ladbrokes League 1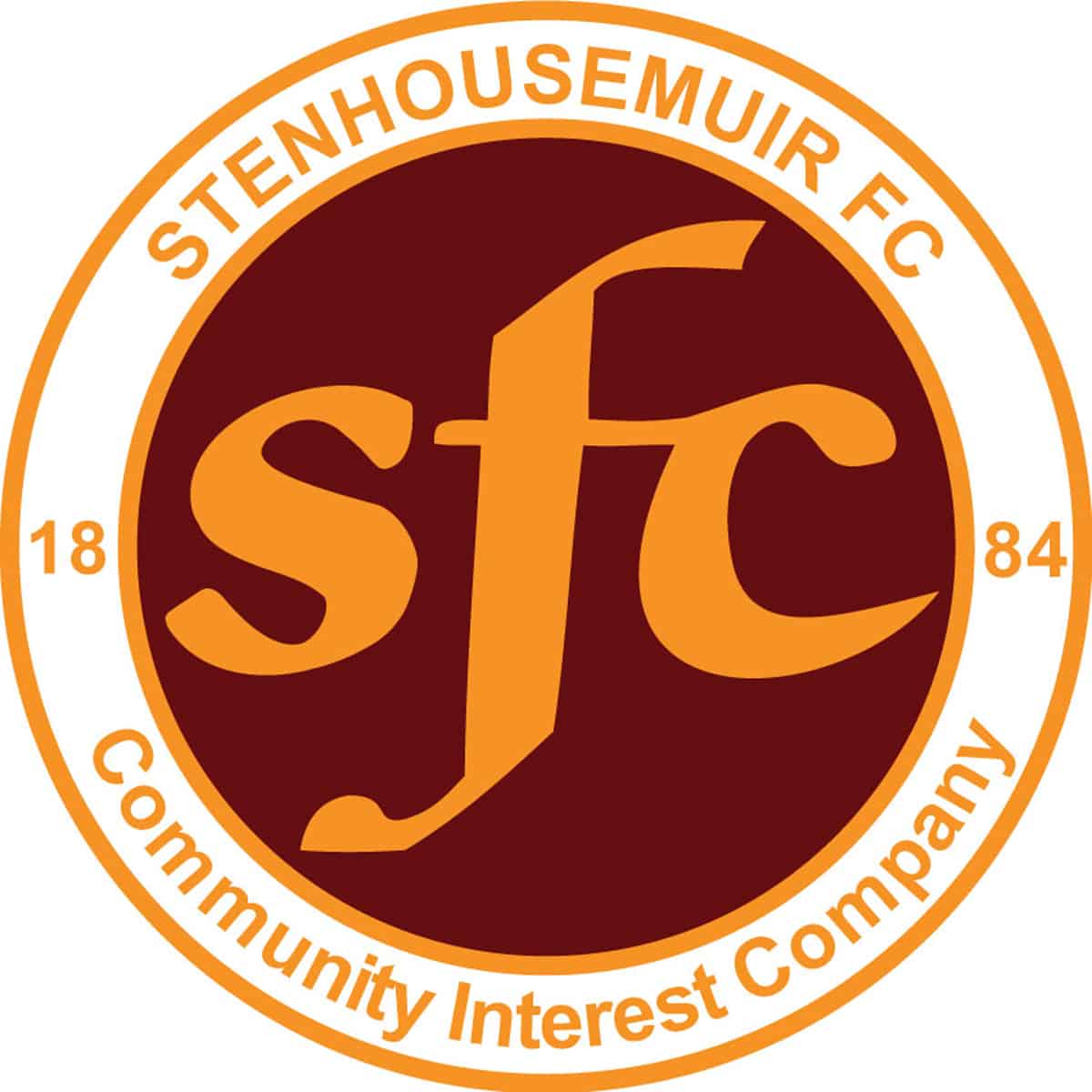 SPFL Ladbrokes League 1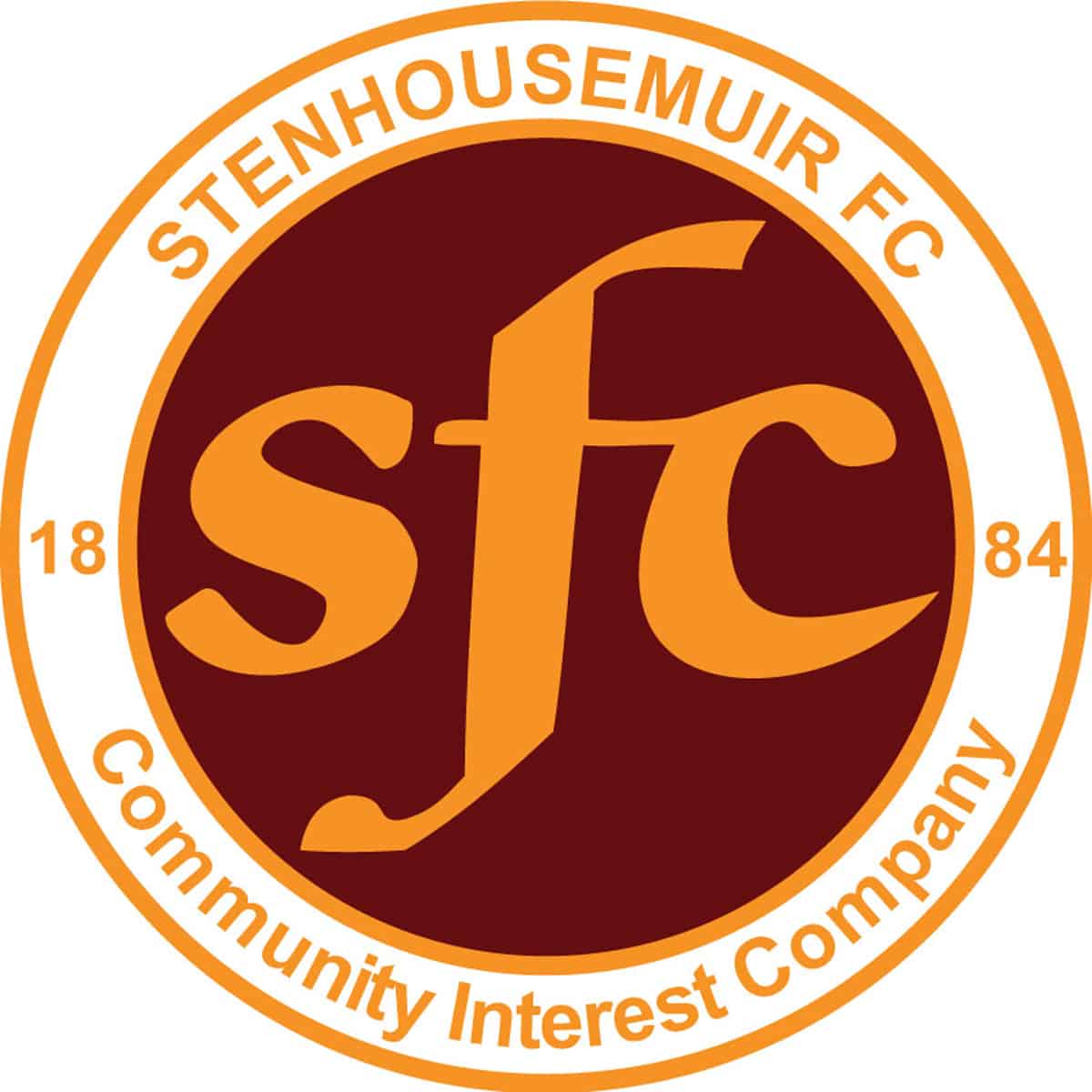 SPFL Ladbrokes League 1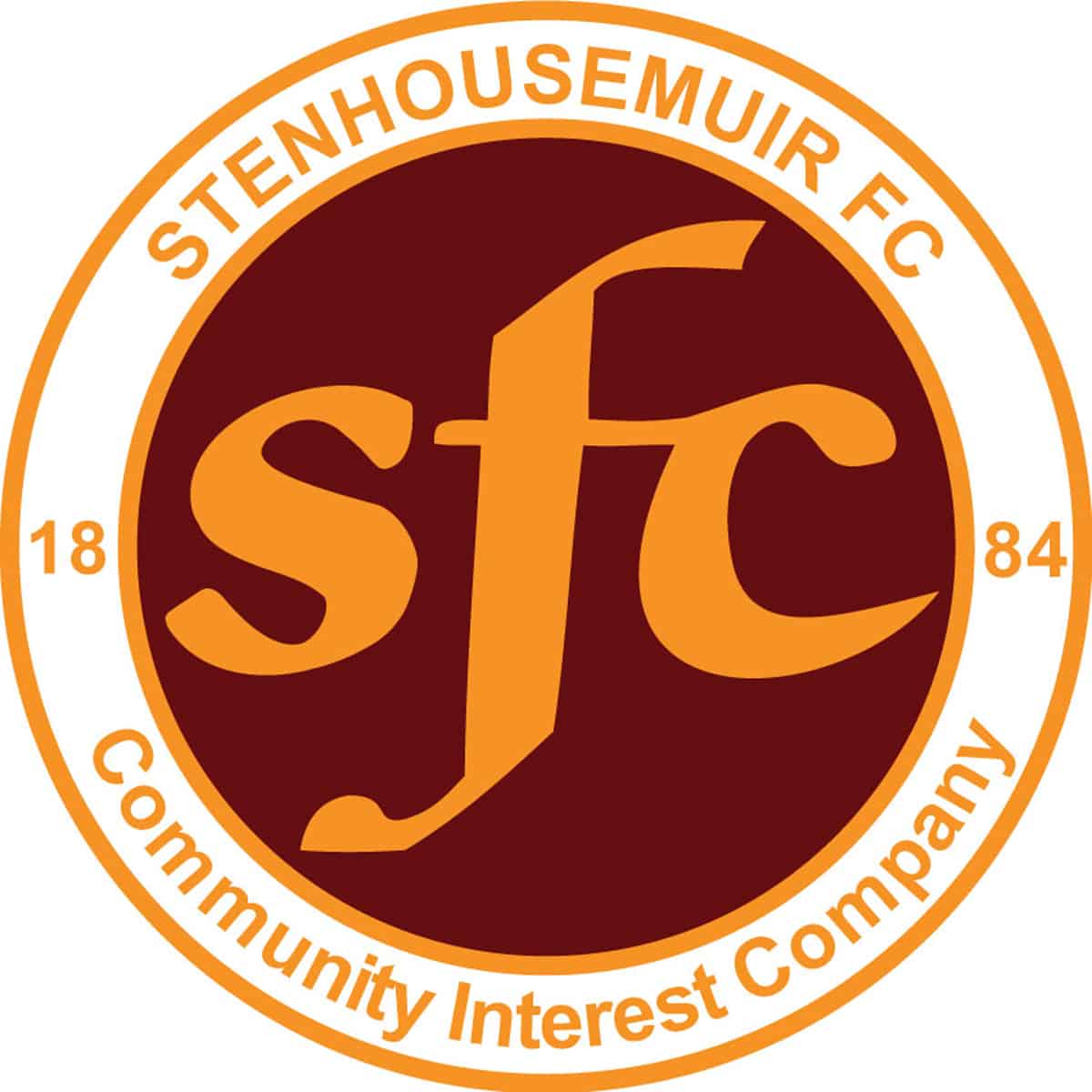 SPFL Ladbrokes League 1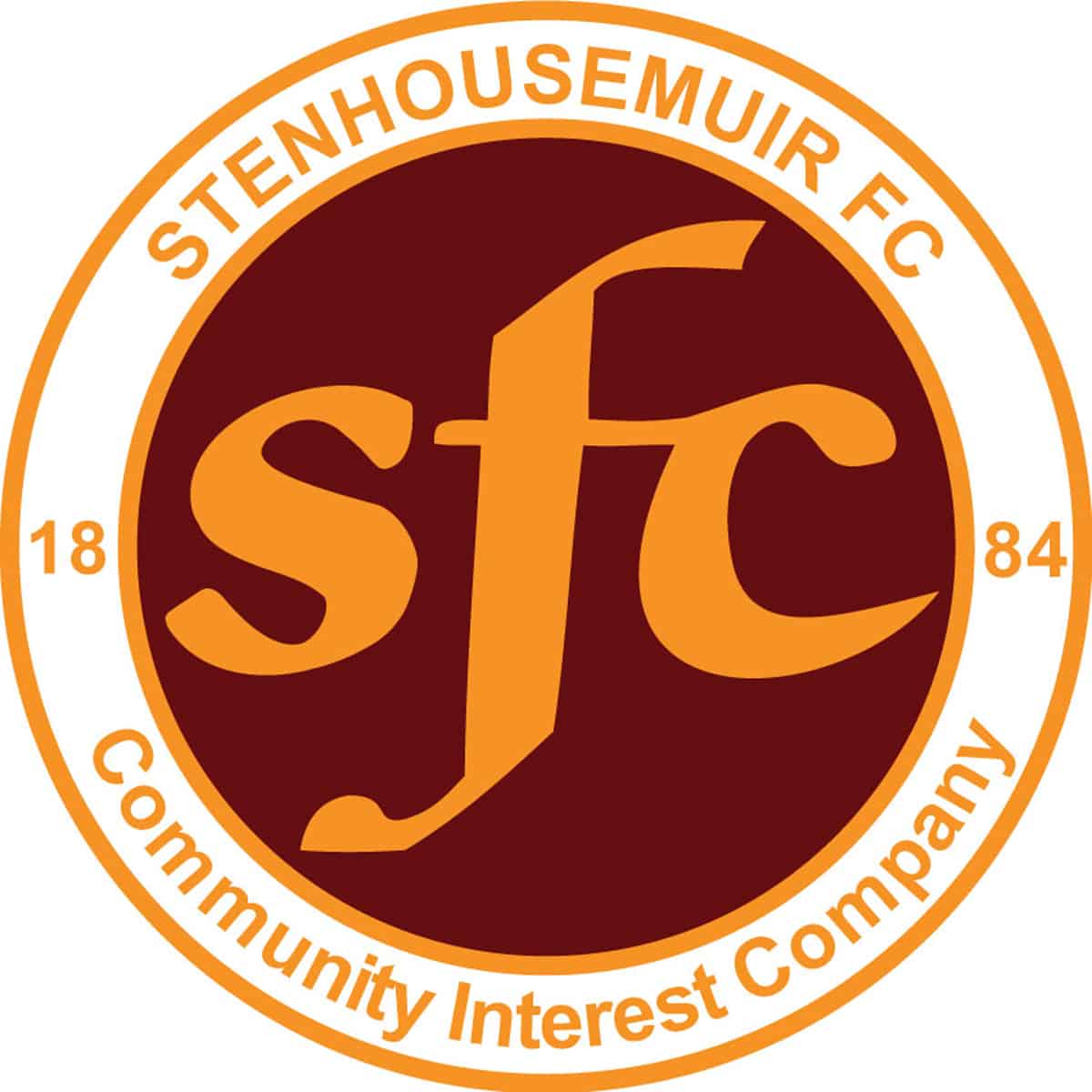 SPFL Ladbrokes League 1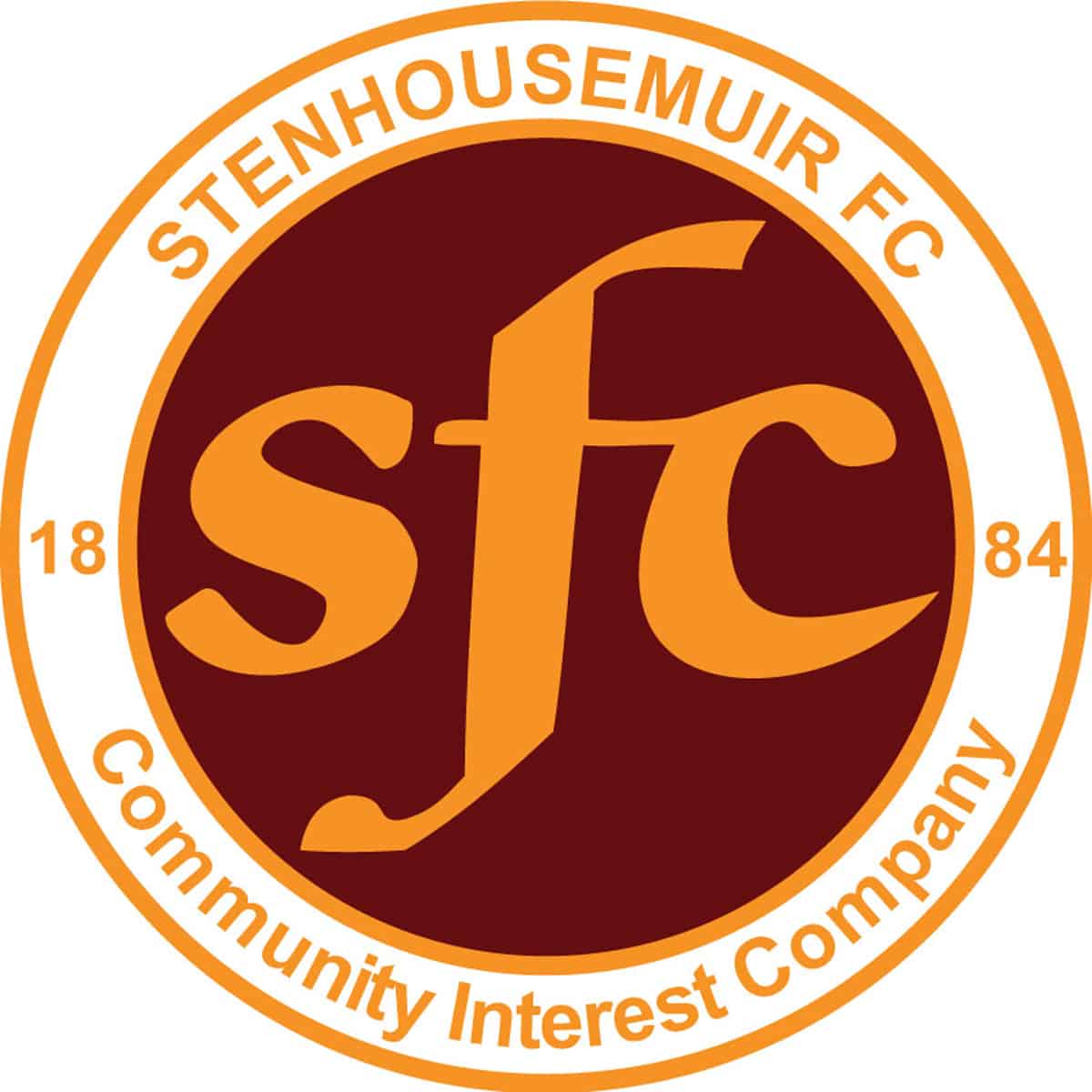 SPFL Ladbrokes League 1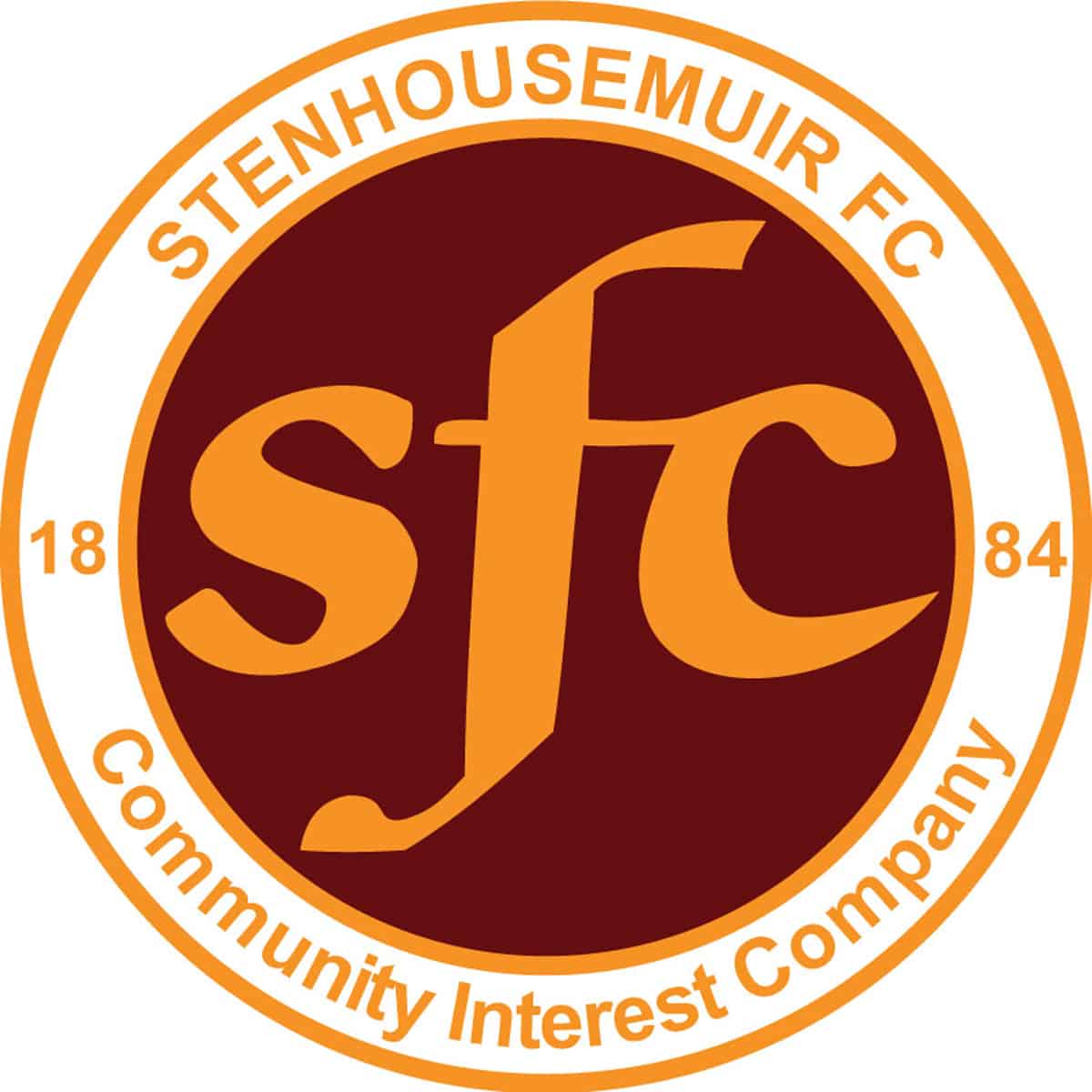 SPFL Ladbrokes League 1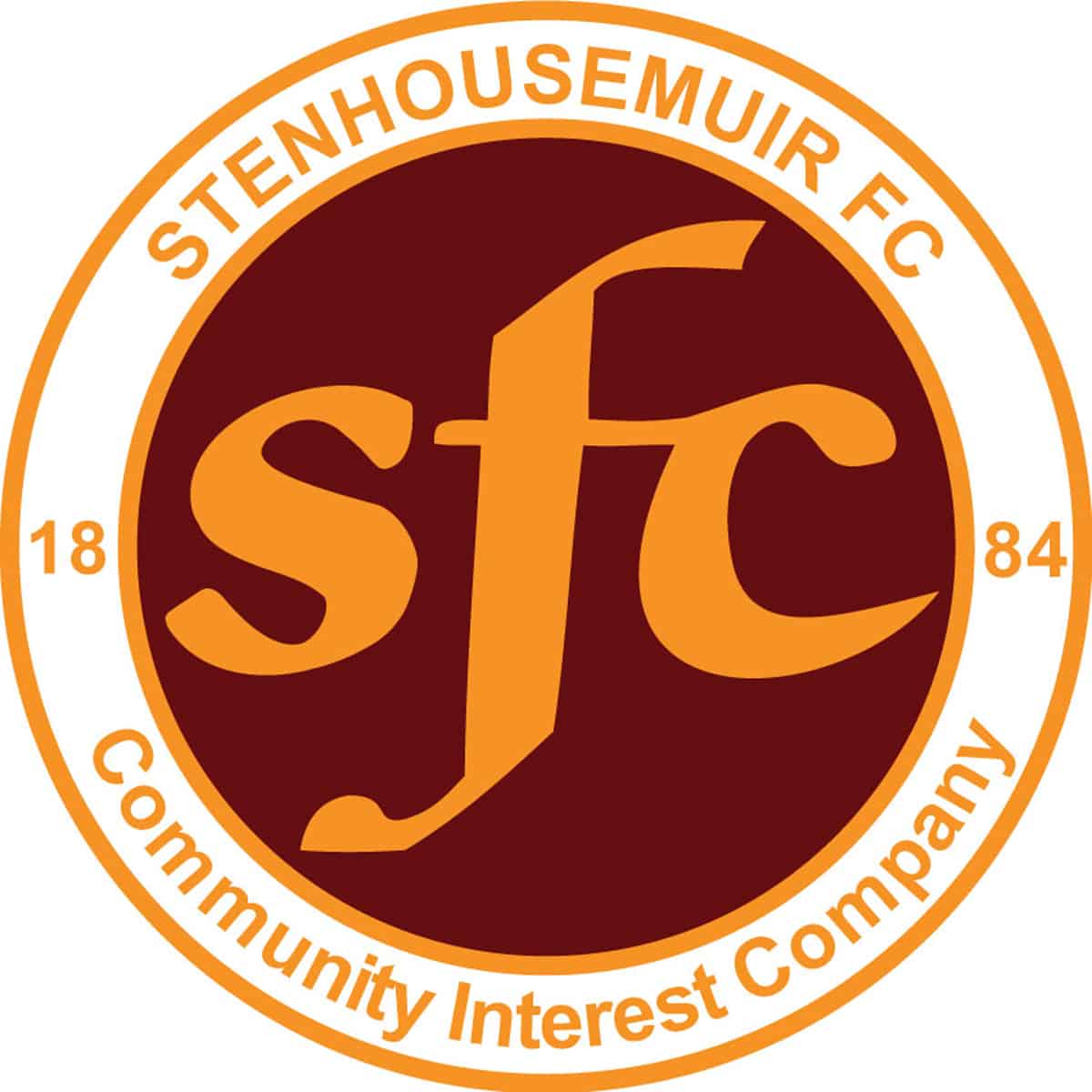 SPFL Ladbrokes League 1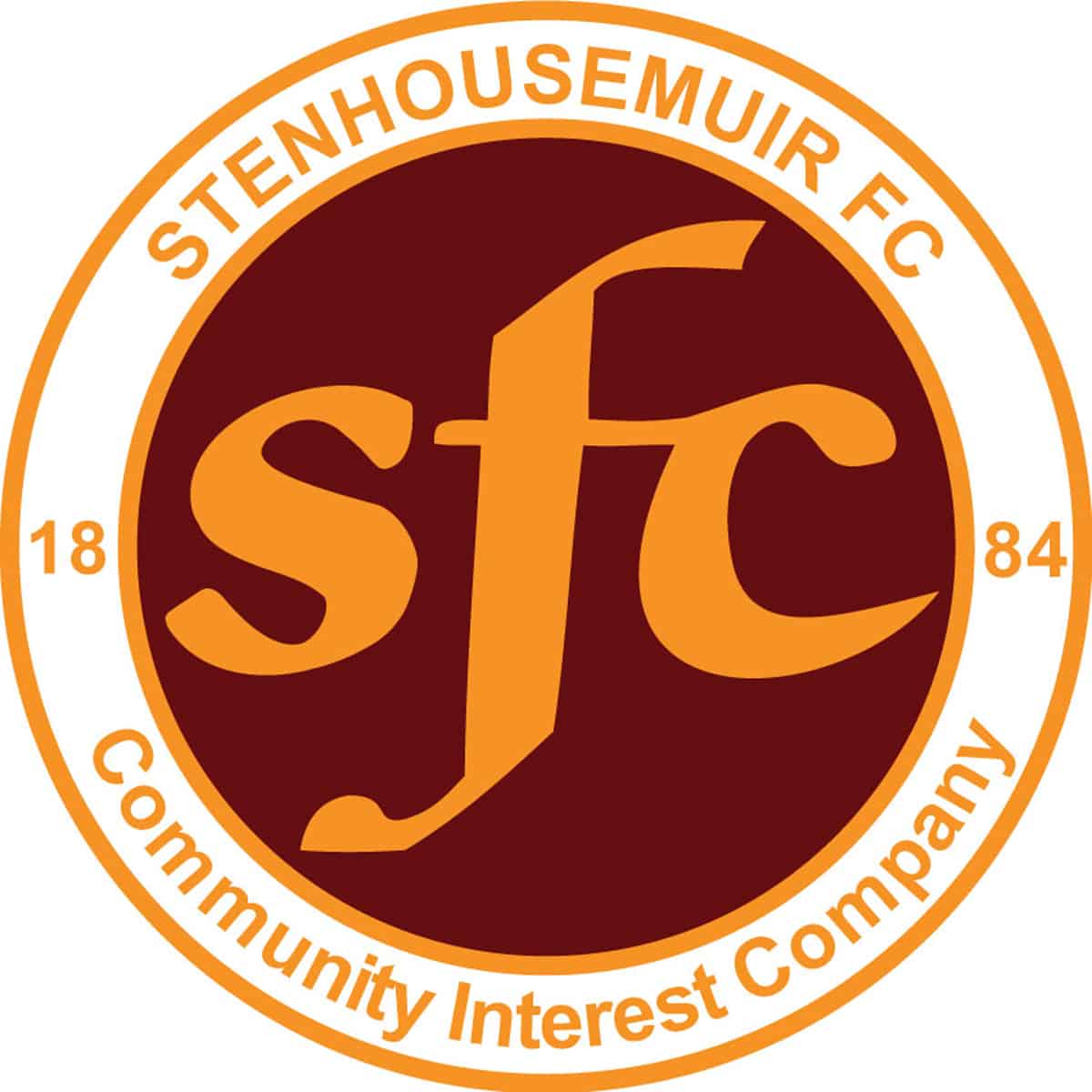 SPFL Ladbrokes League 1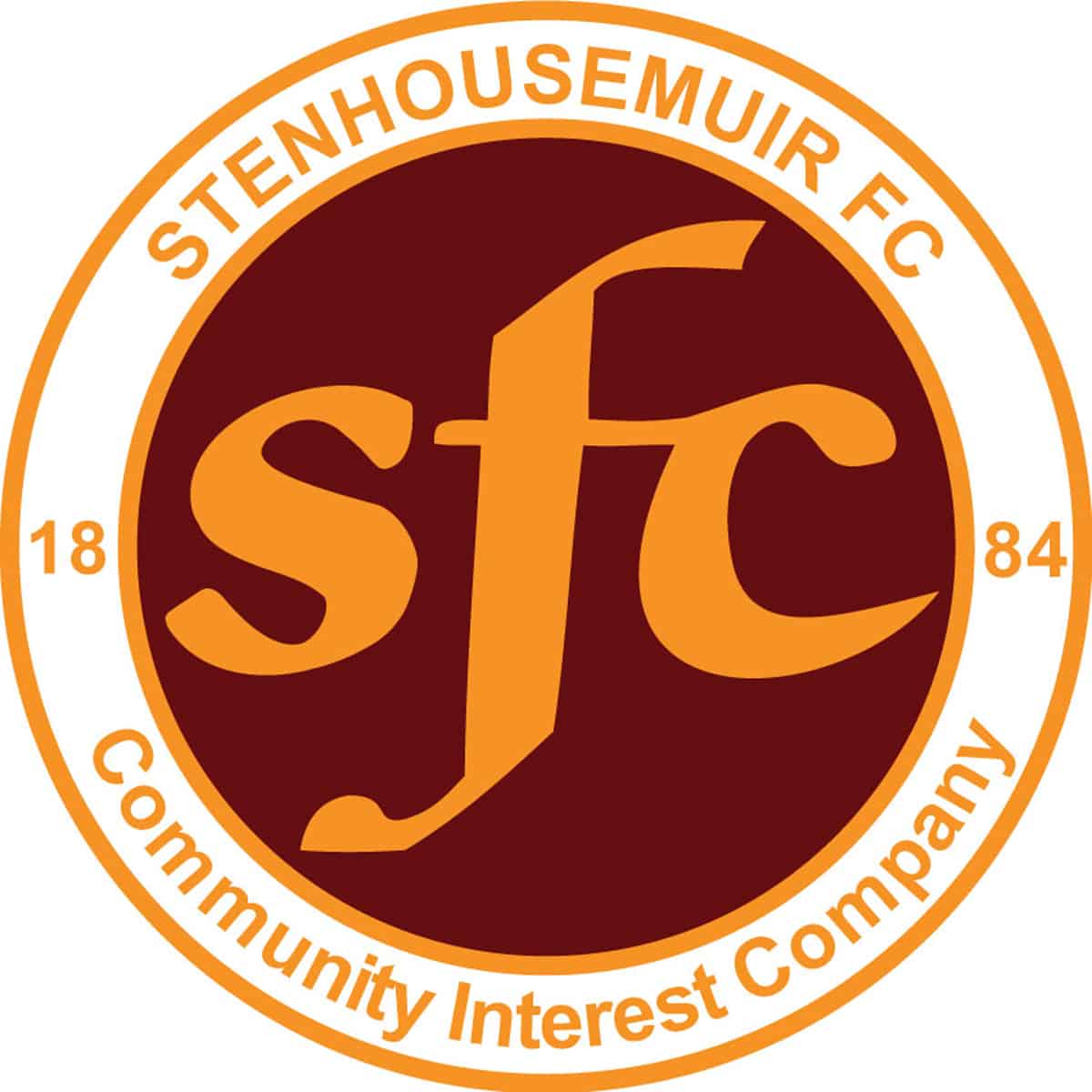 Petrofac Training Cup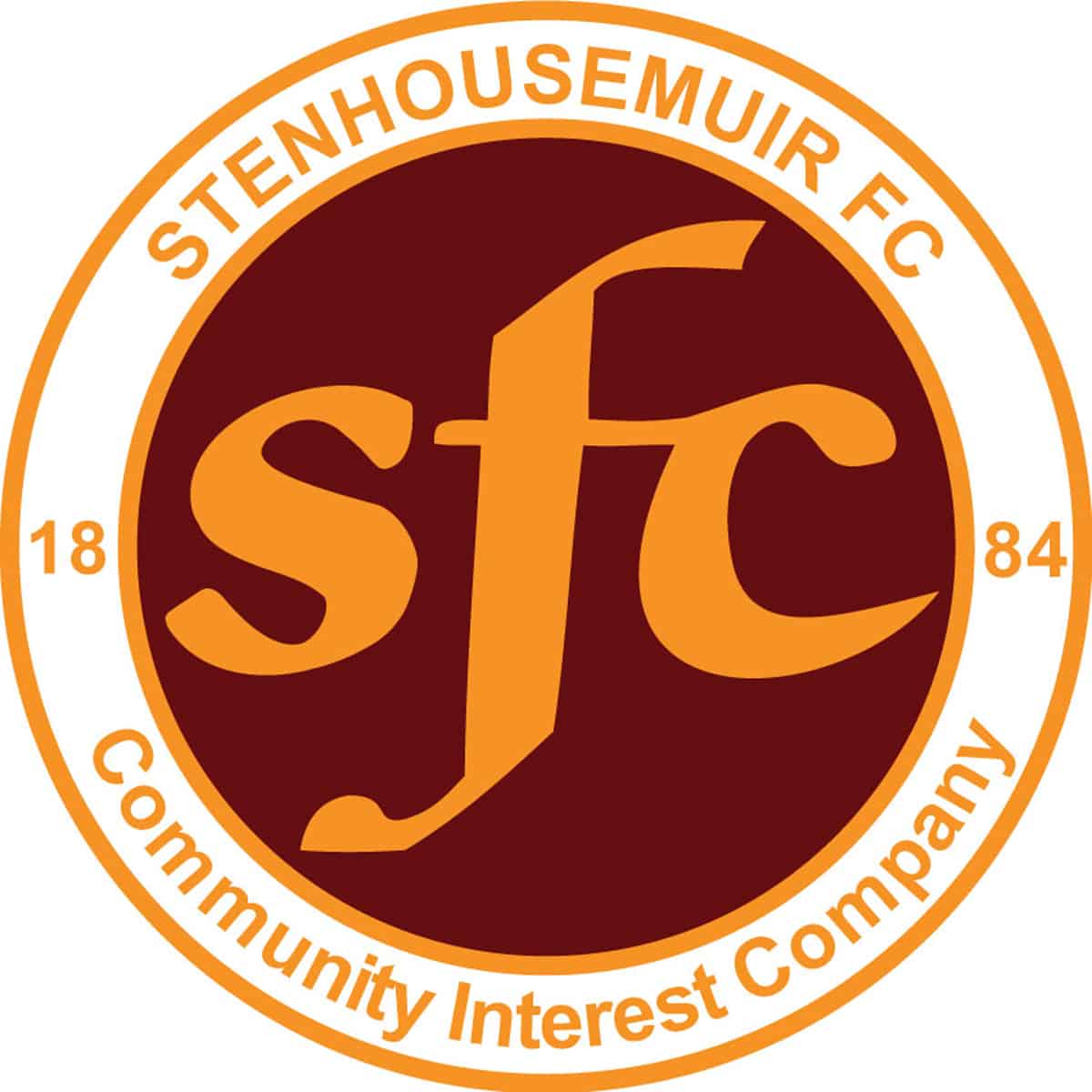 SPFL Ladbrokes League 1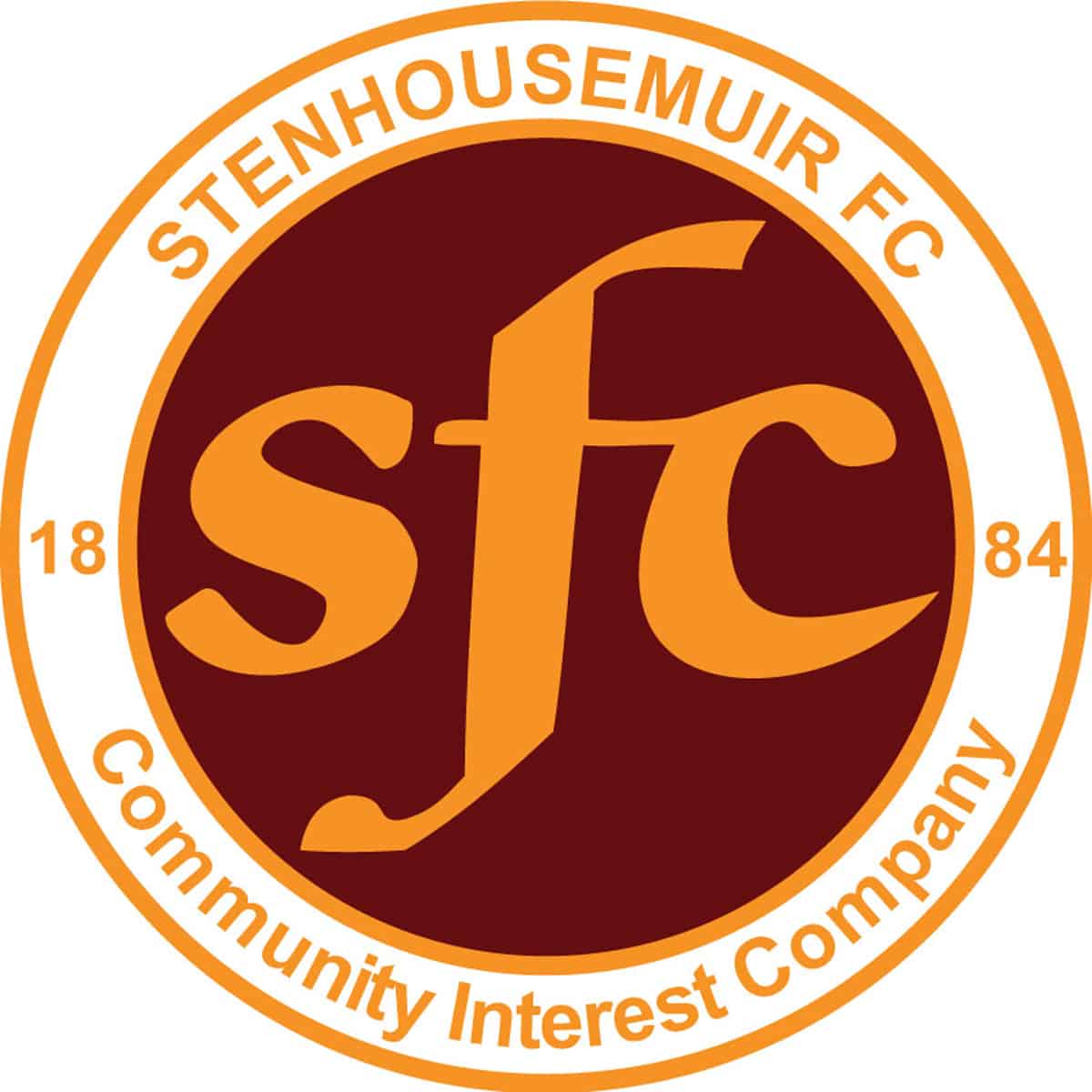 Stirlingshire Cup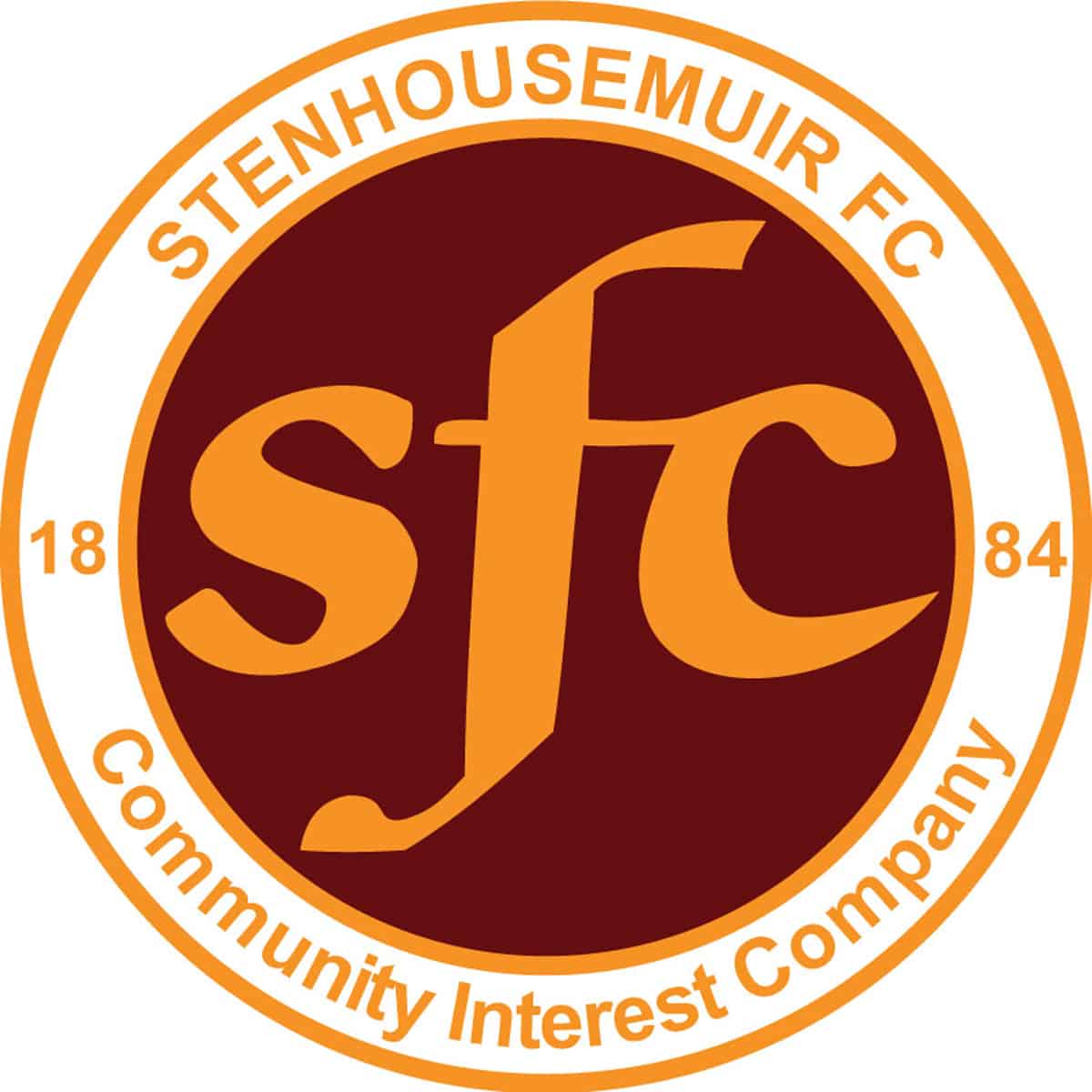 SPFL Ladbrokes League 1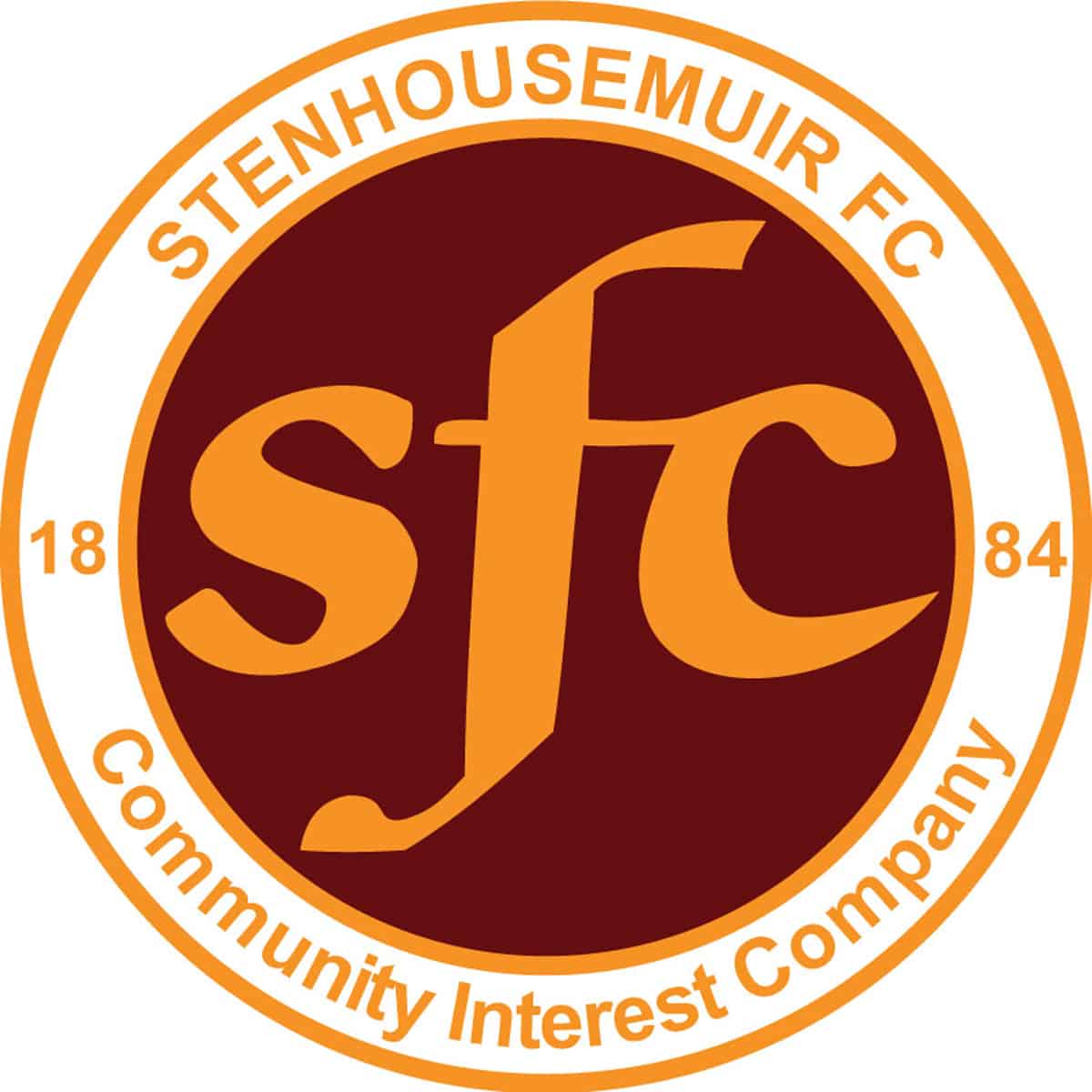 SPFL Ladbrokes League 1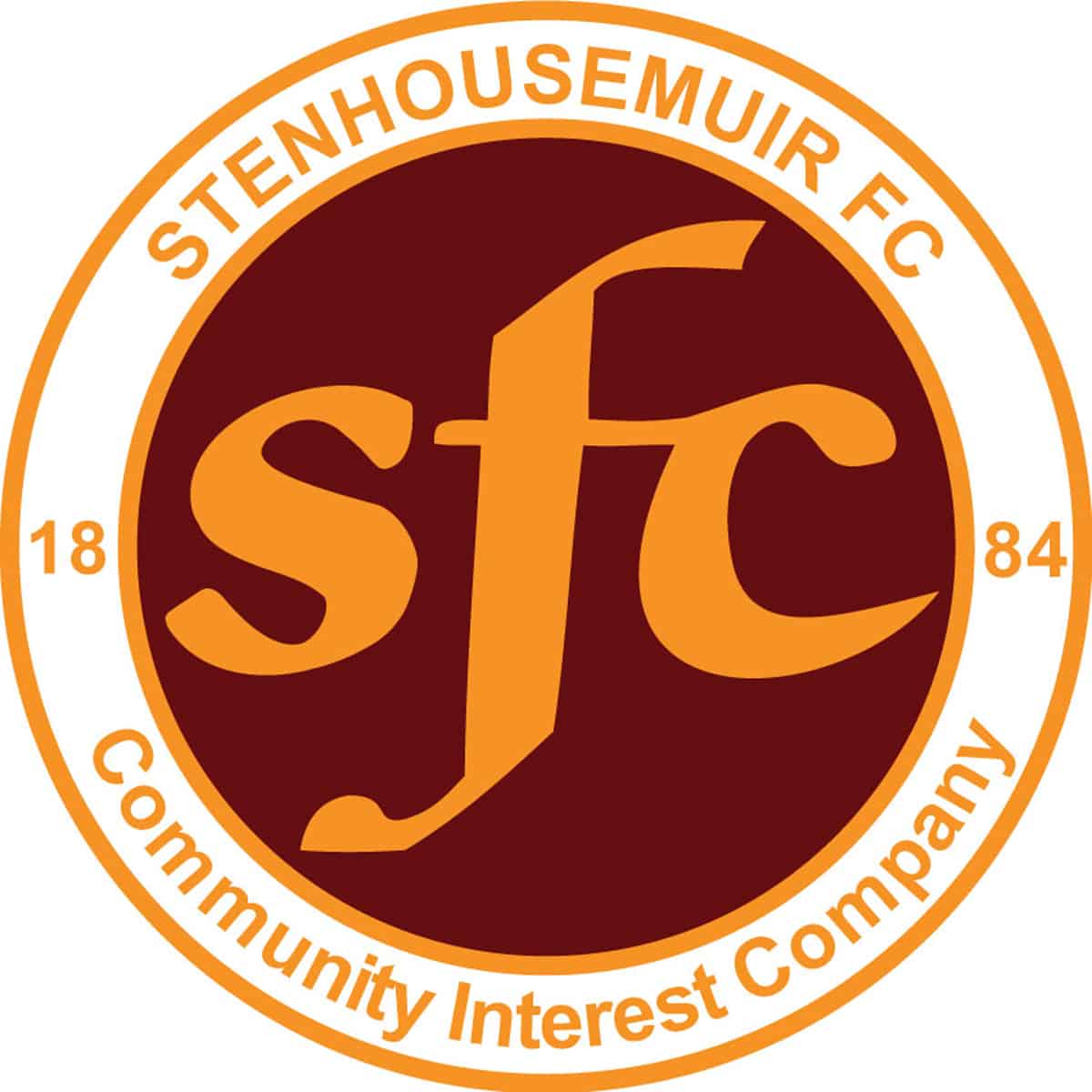 Petrofac Training Cup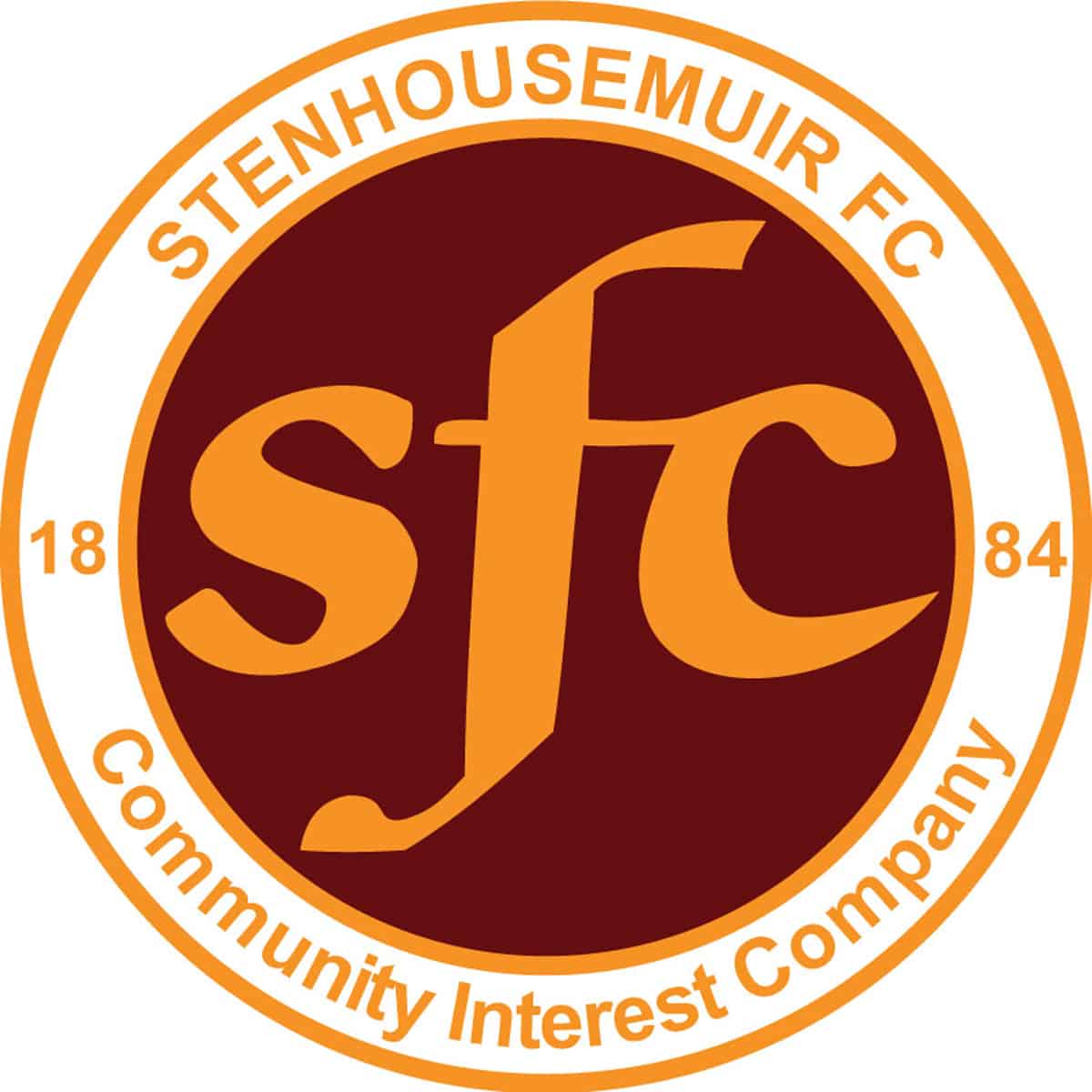 SPFL Ladbrokes League 1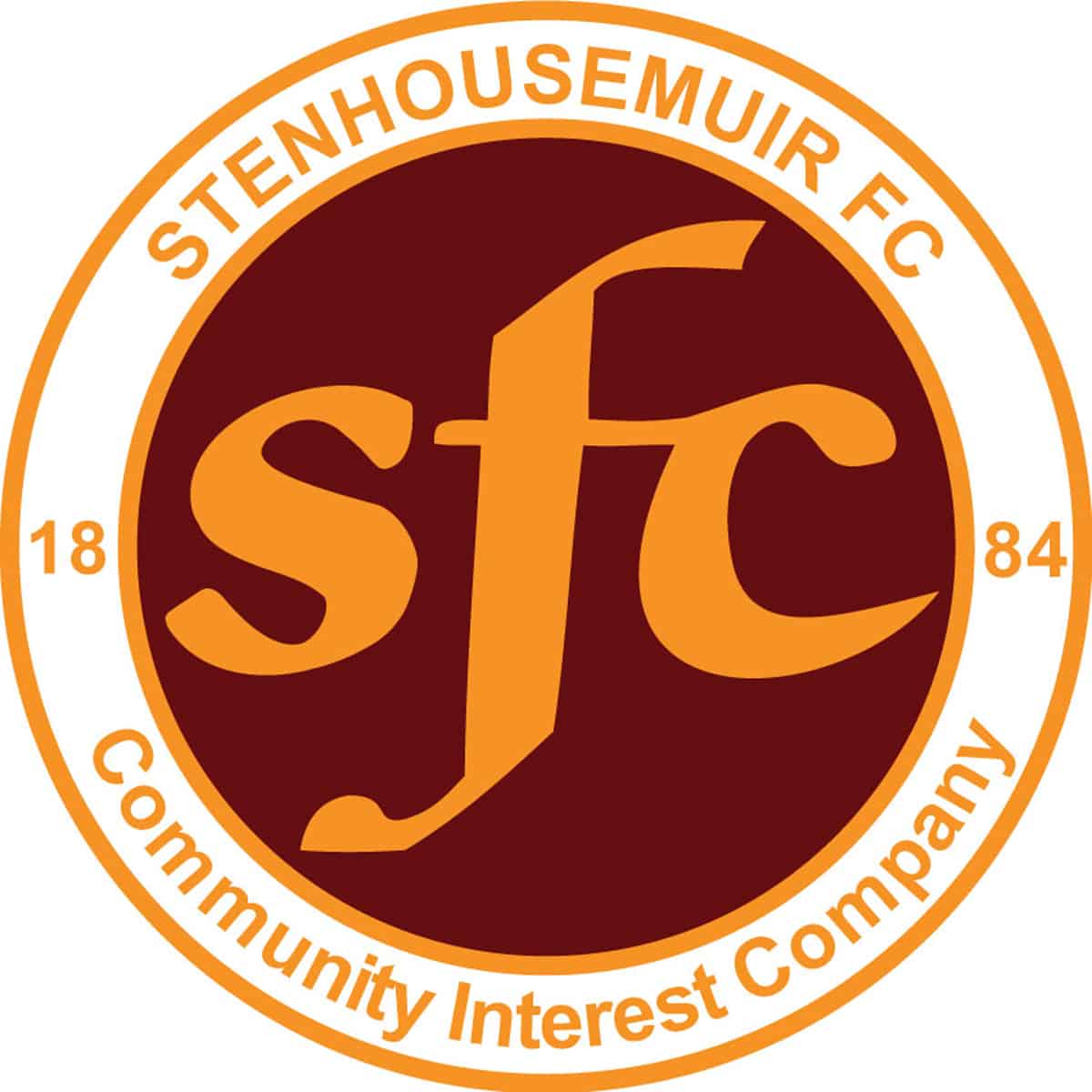 Betfred Cup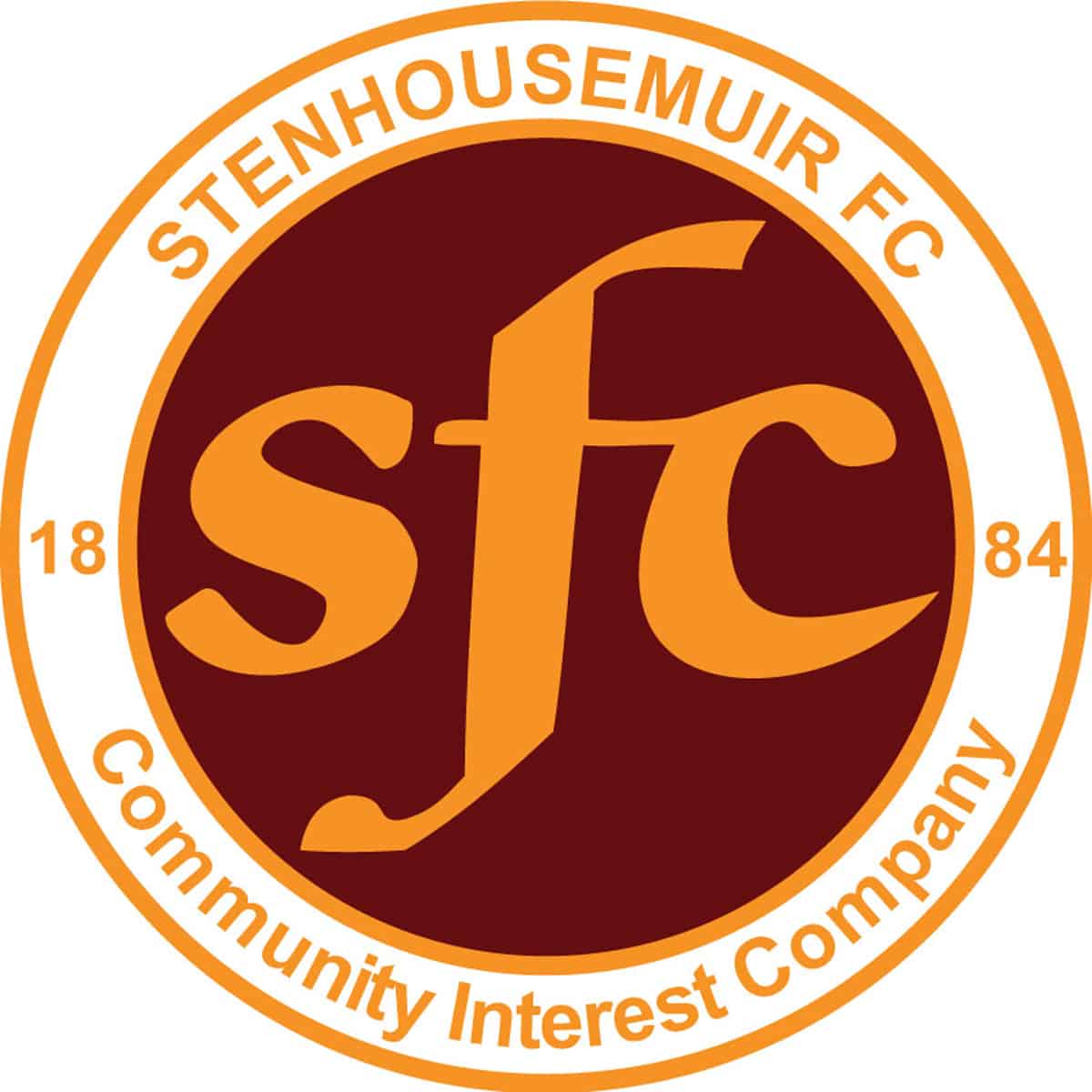 Petrofac Training Cup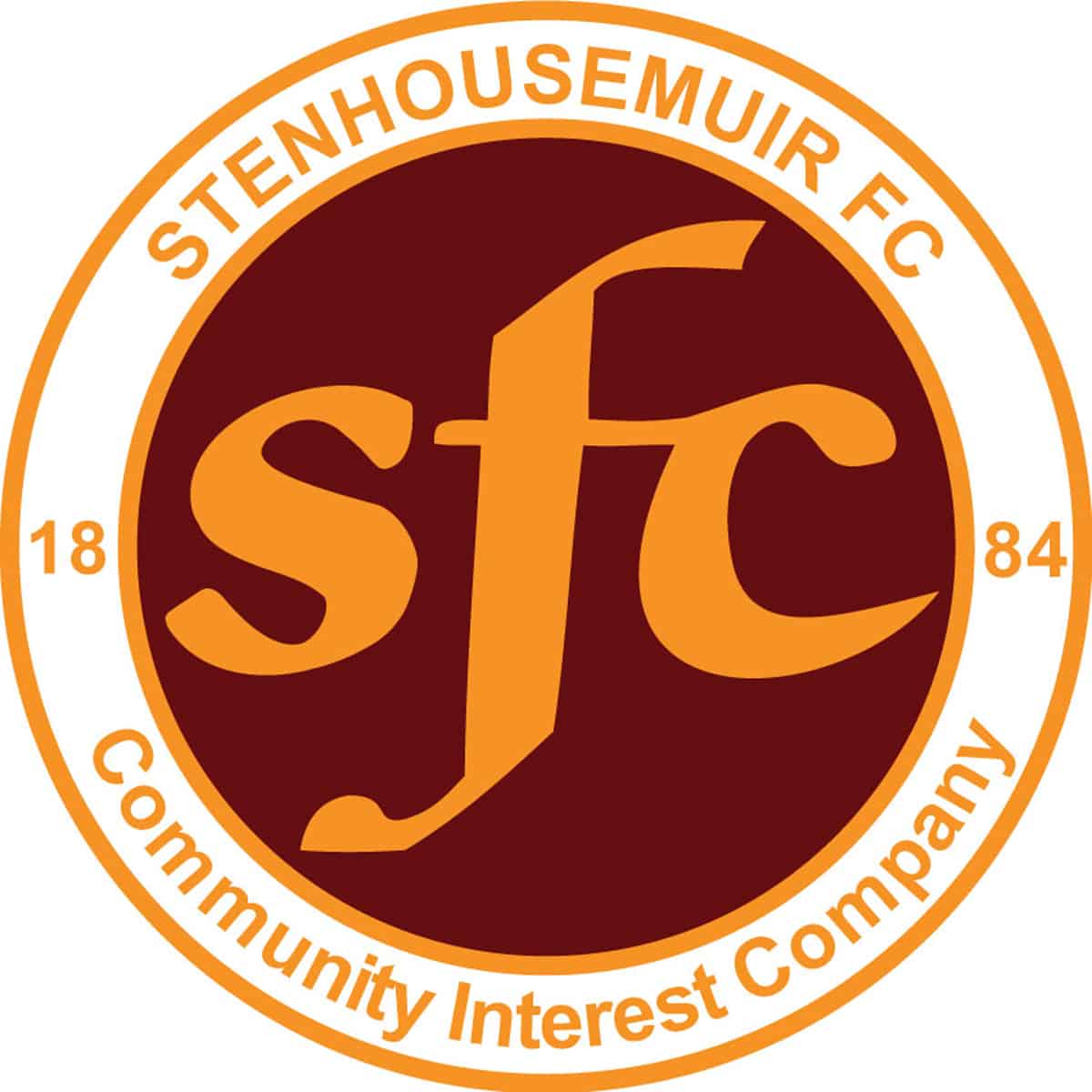 Friendly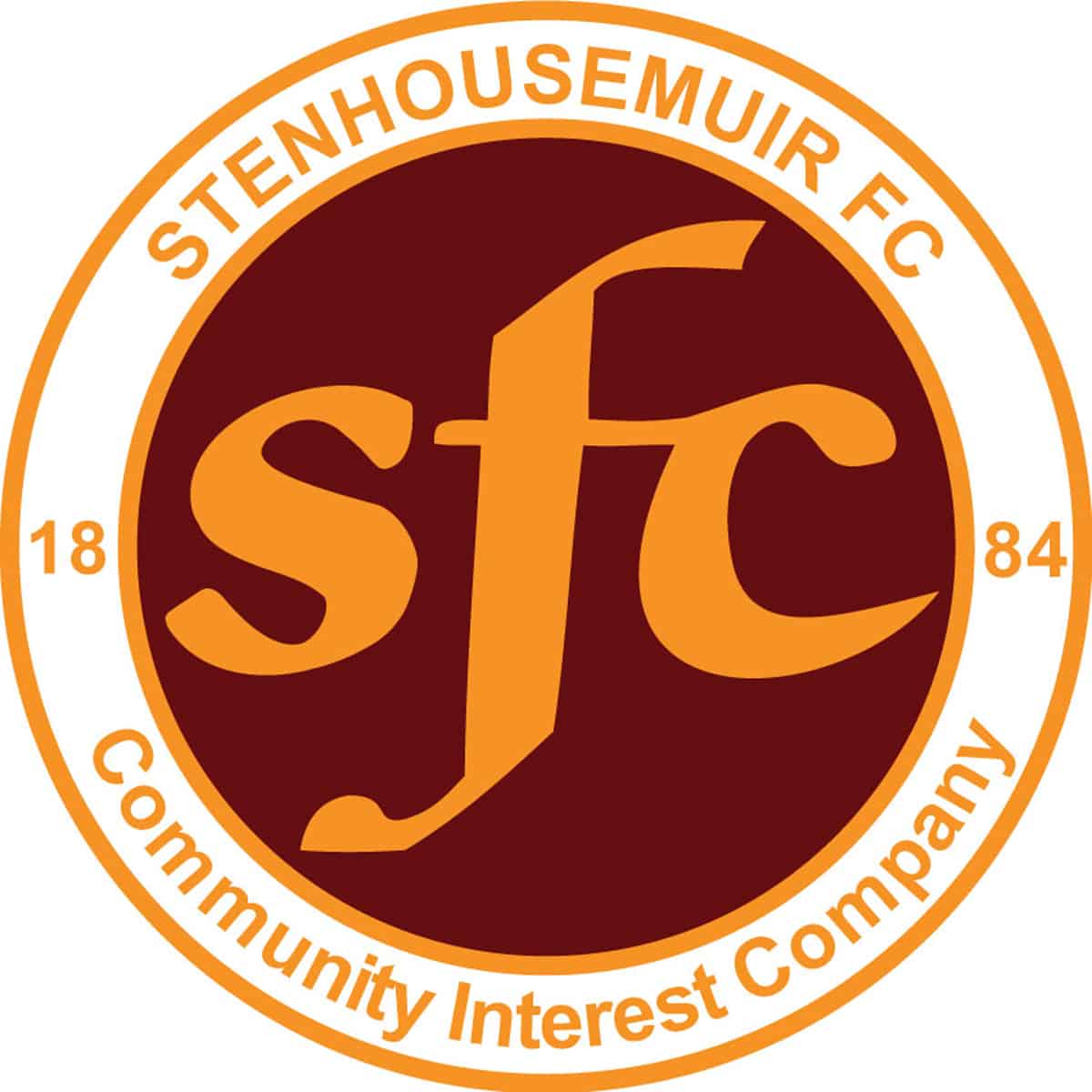 Friendly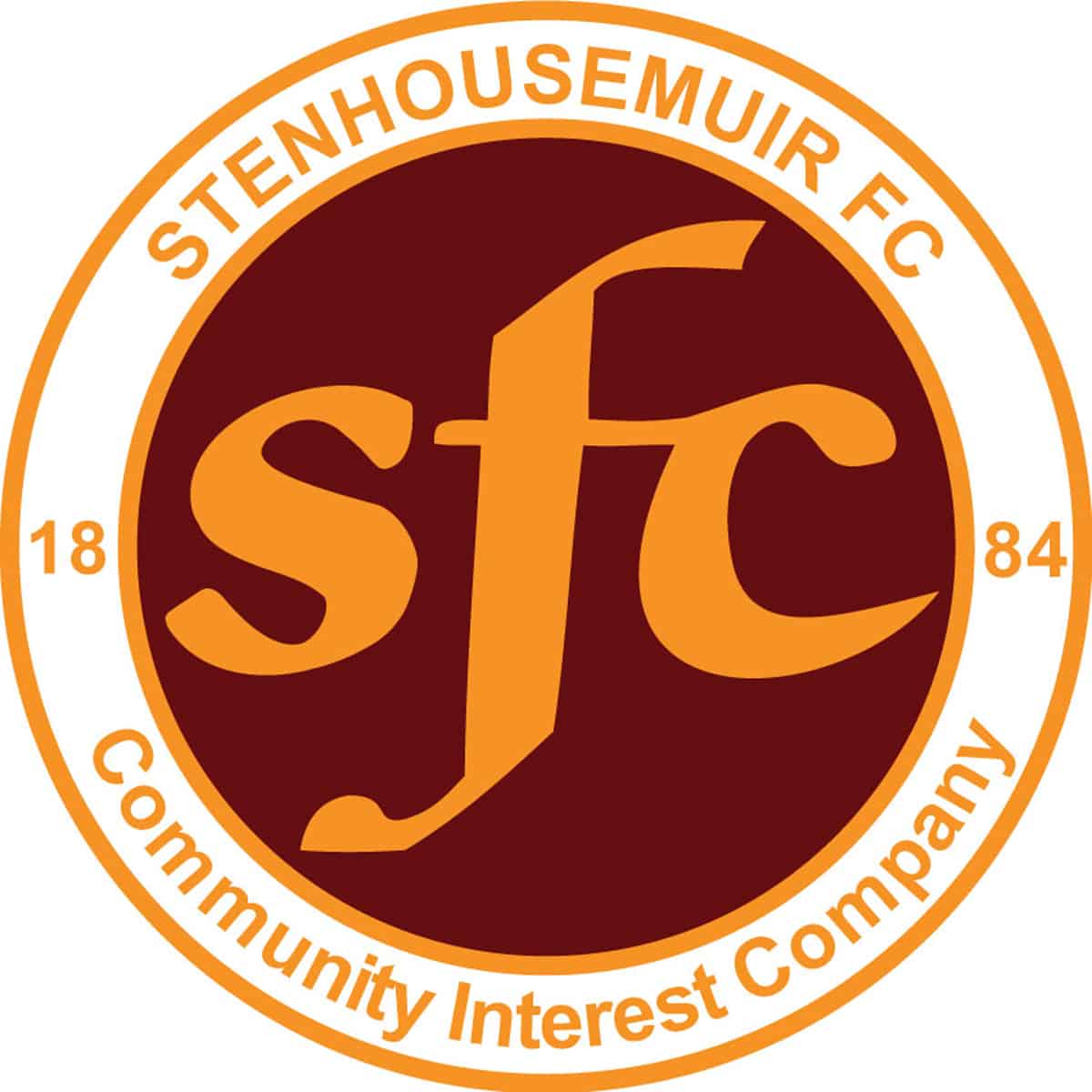 Friendly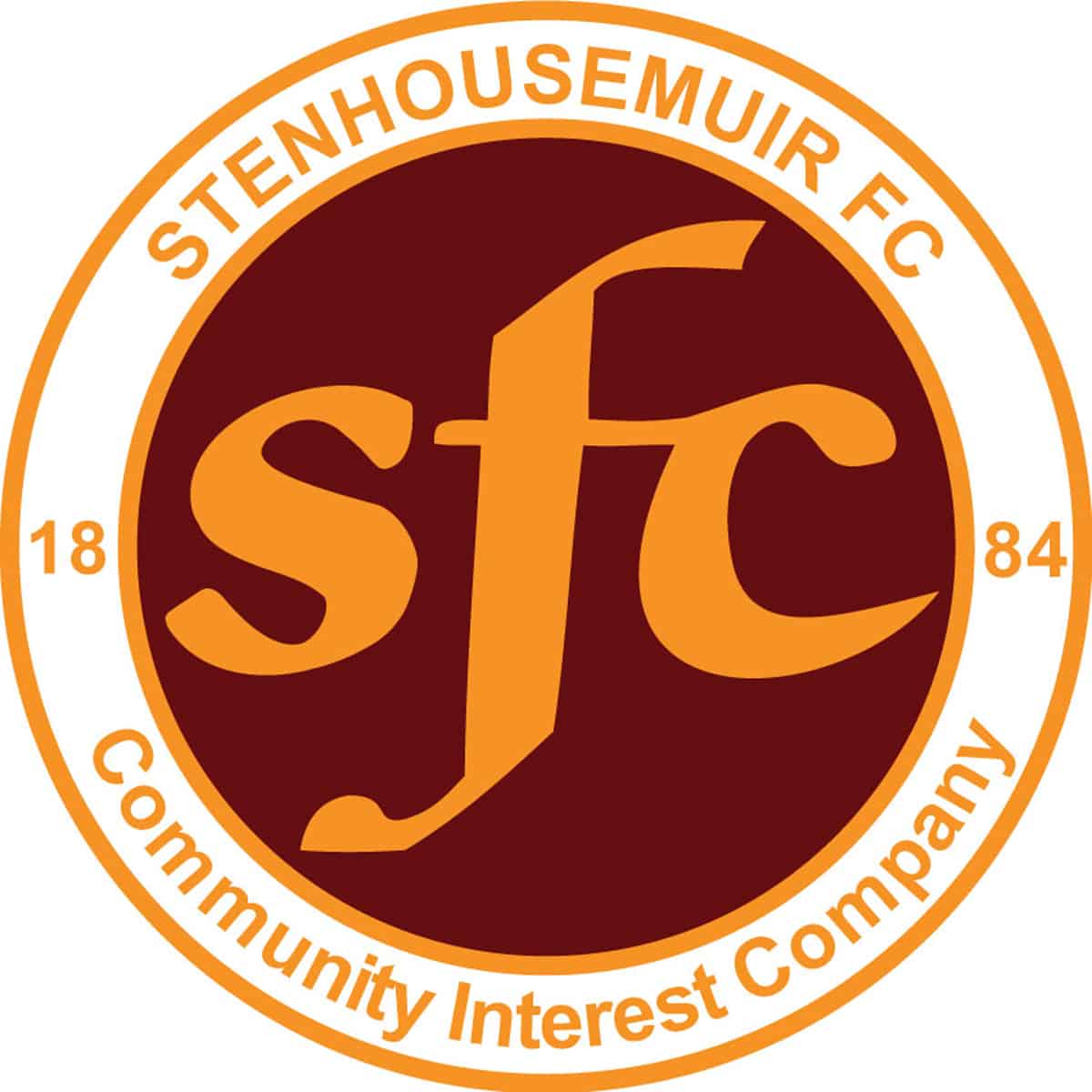 Friendly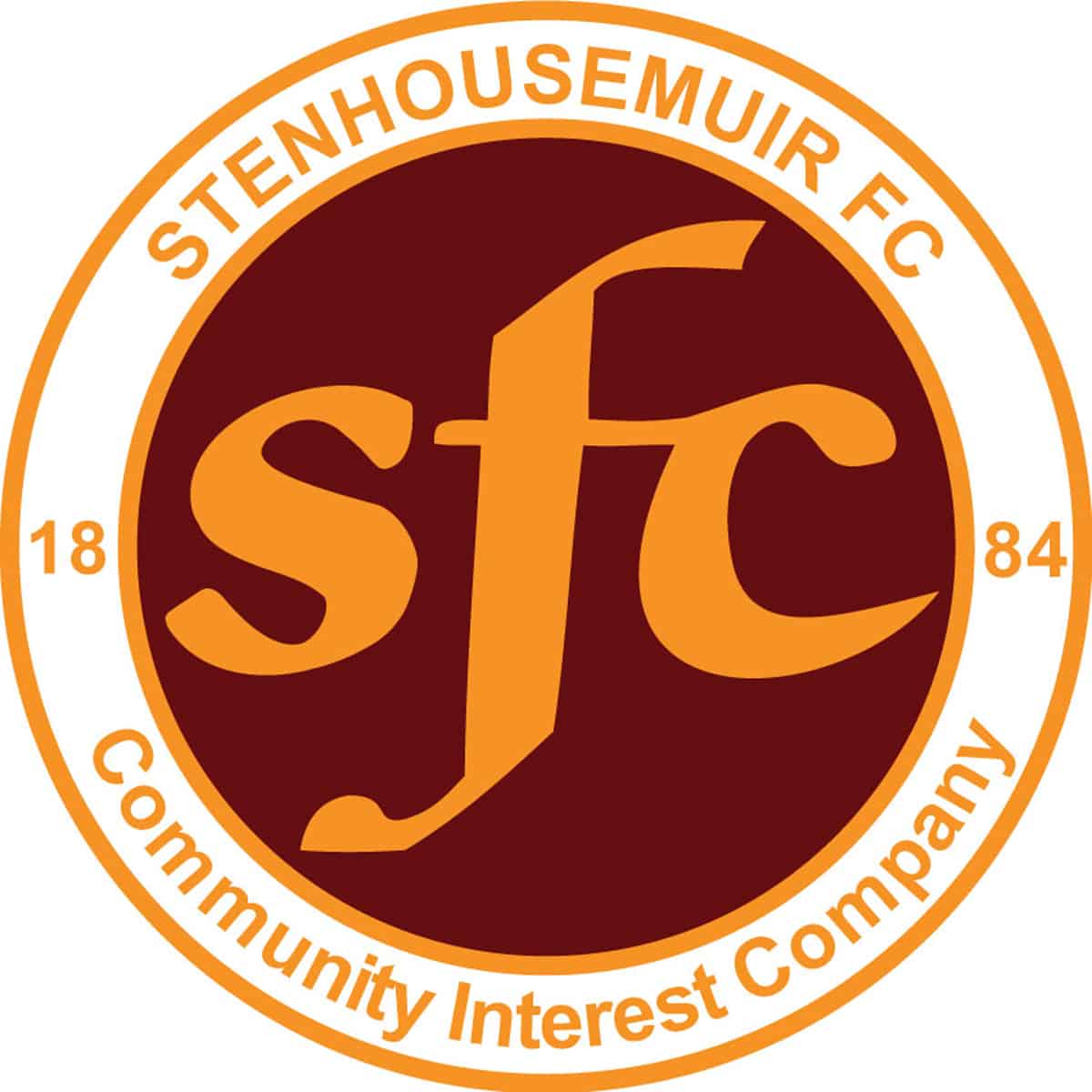 Friendly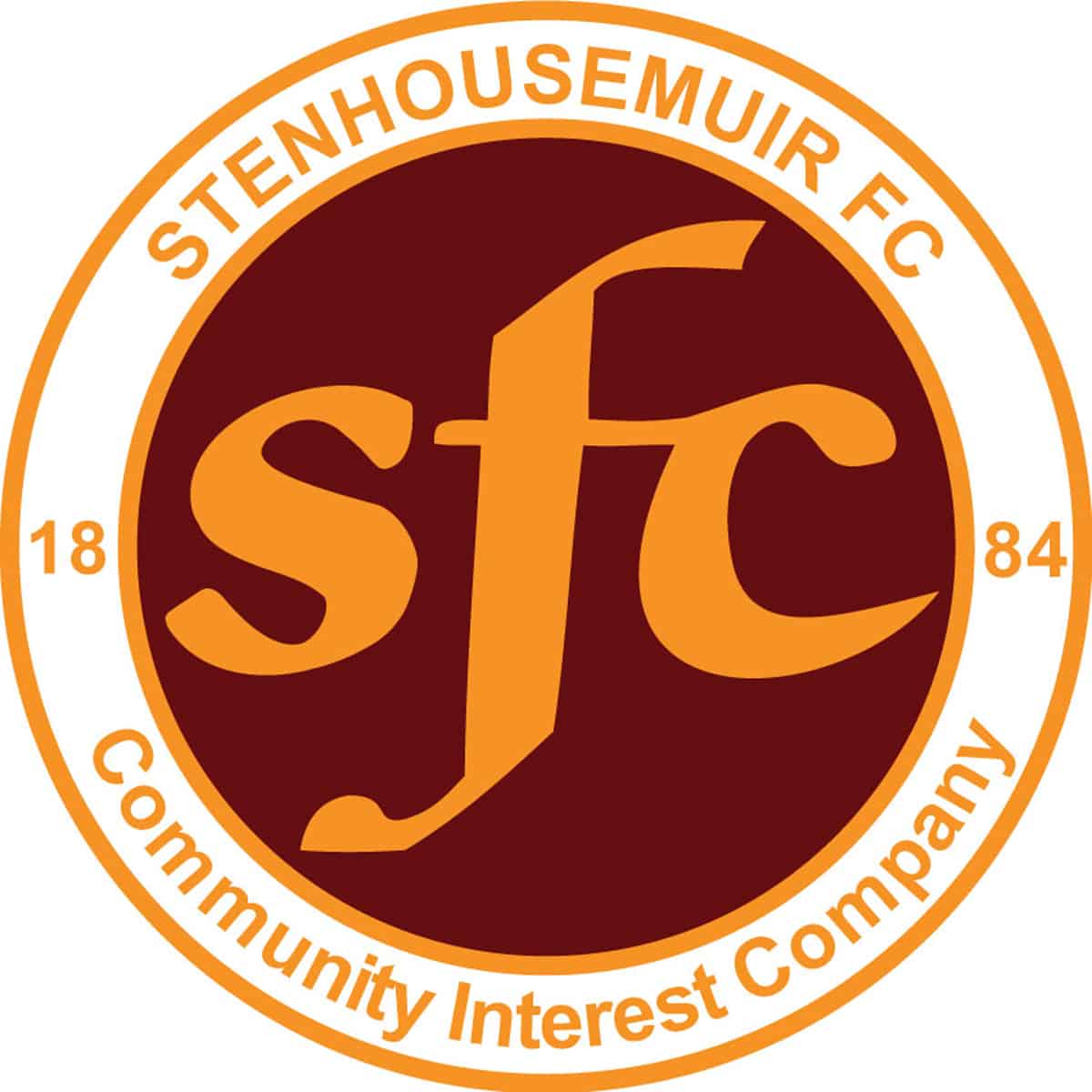 SPFL Ladbrokes League 1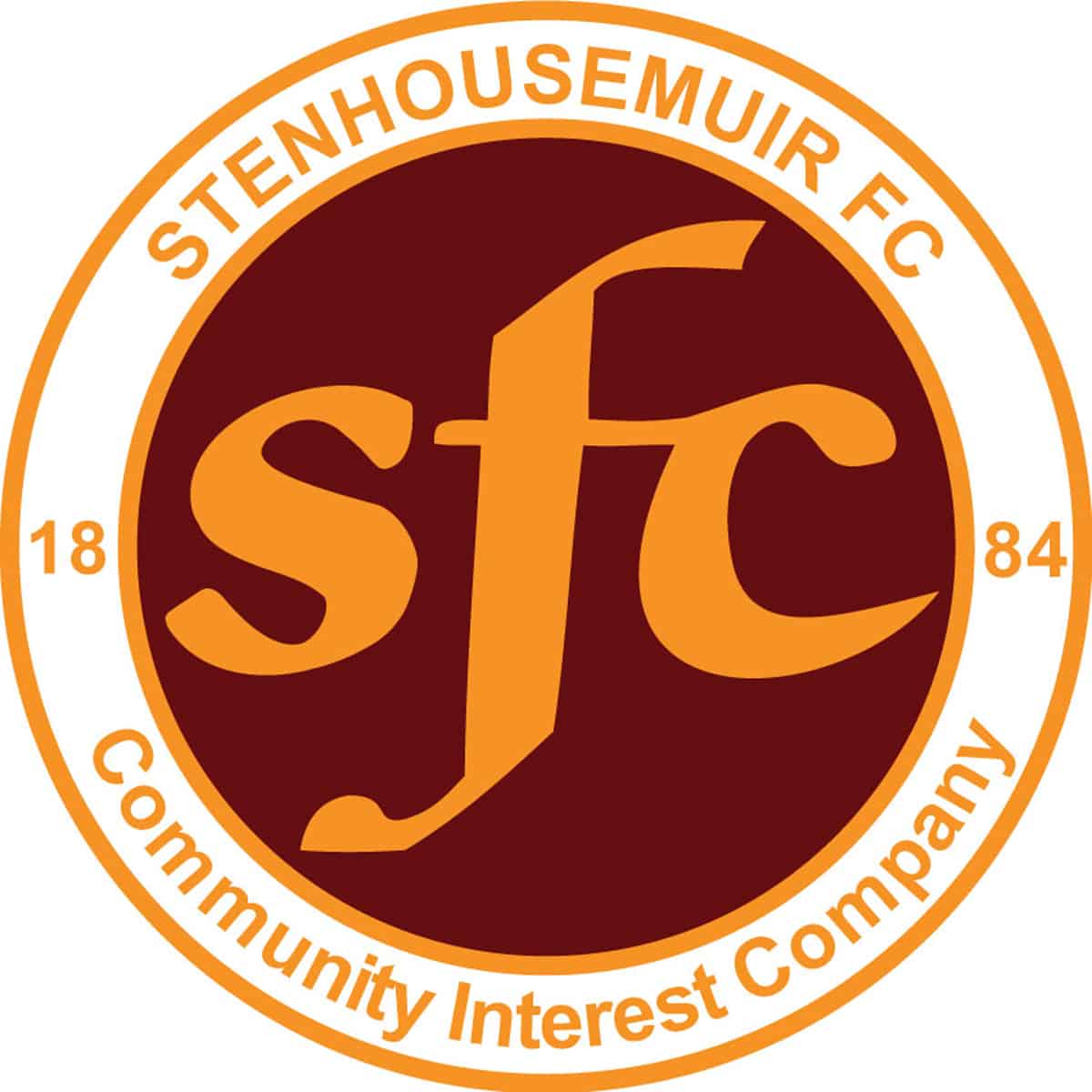 SPFL Ladbrokes League 1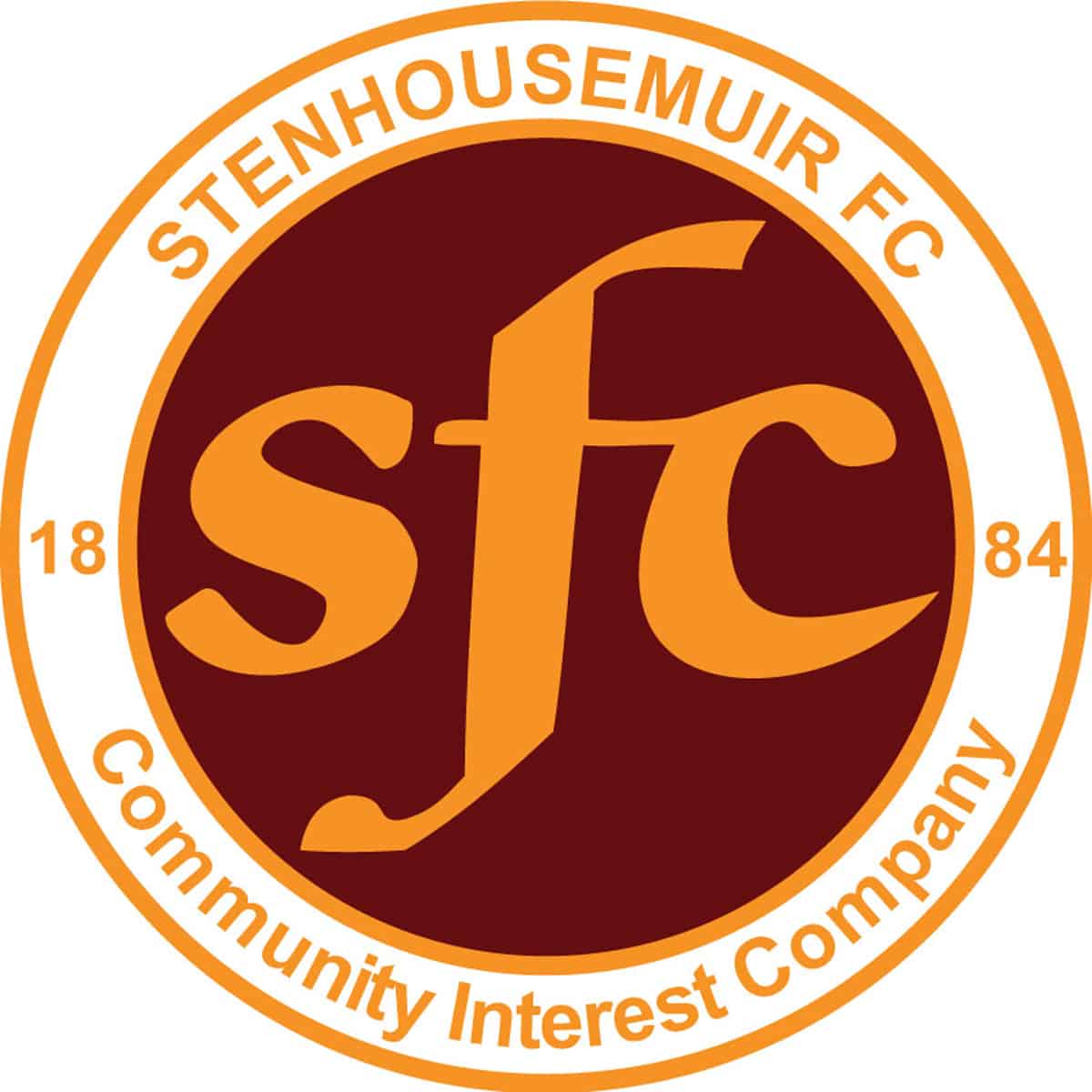 SPFL Ladbrokes League 1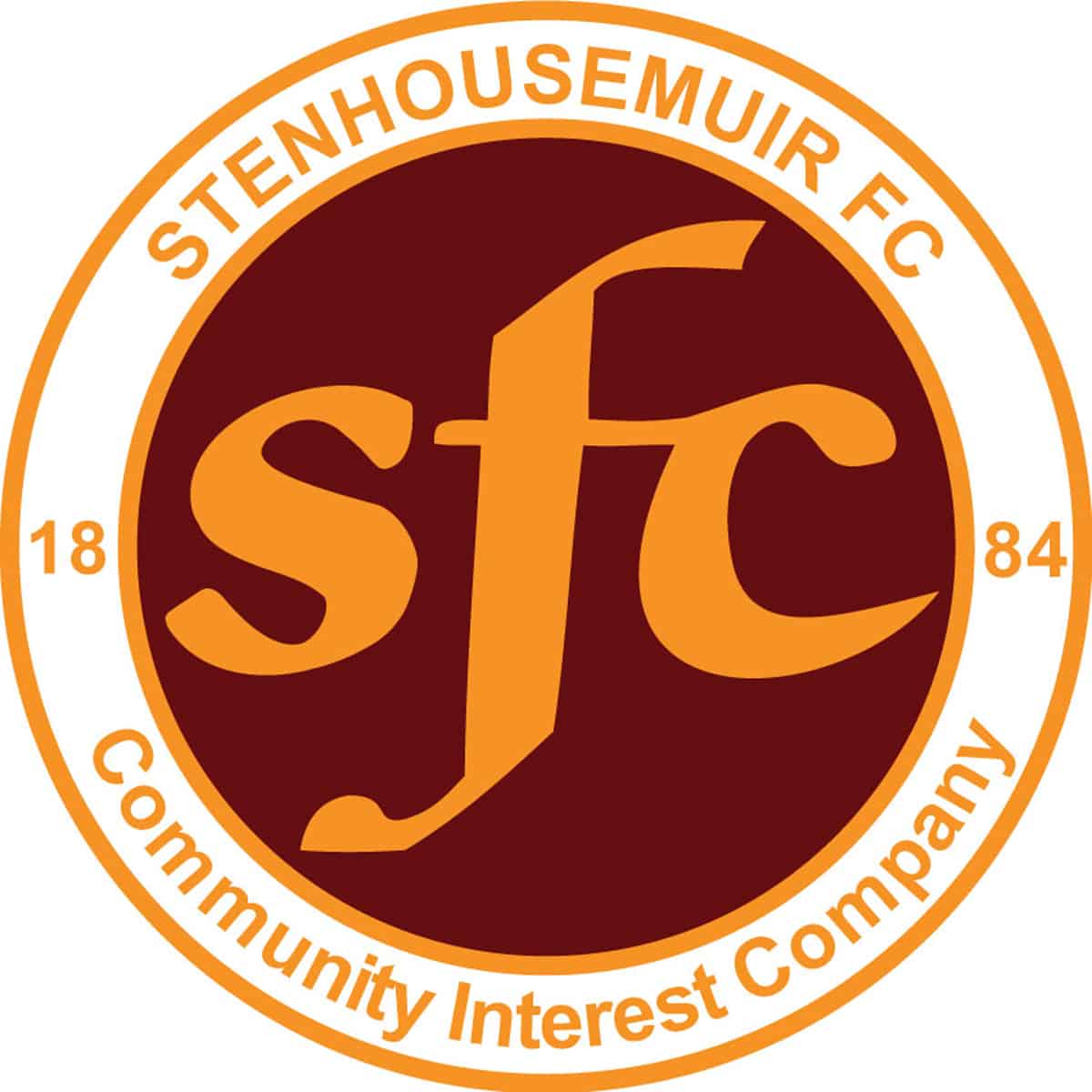 SPFL Ladbrokes League 1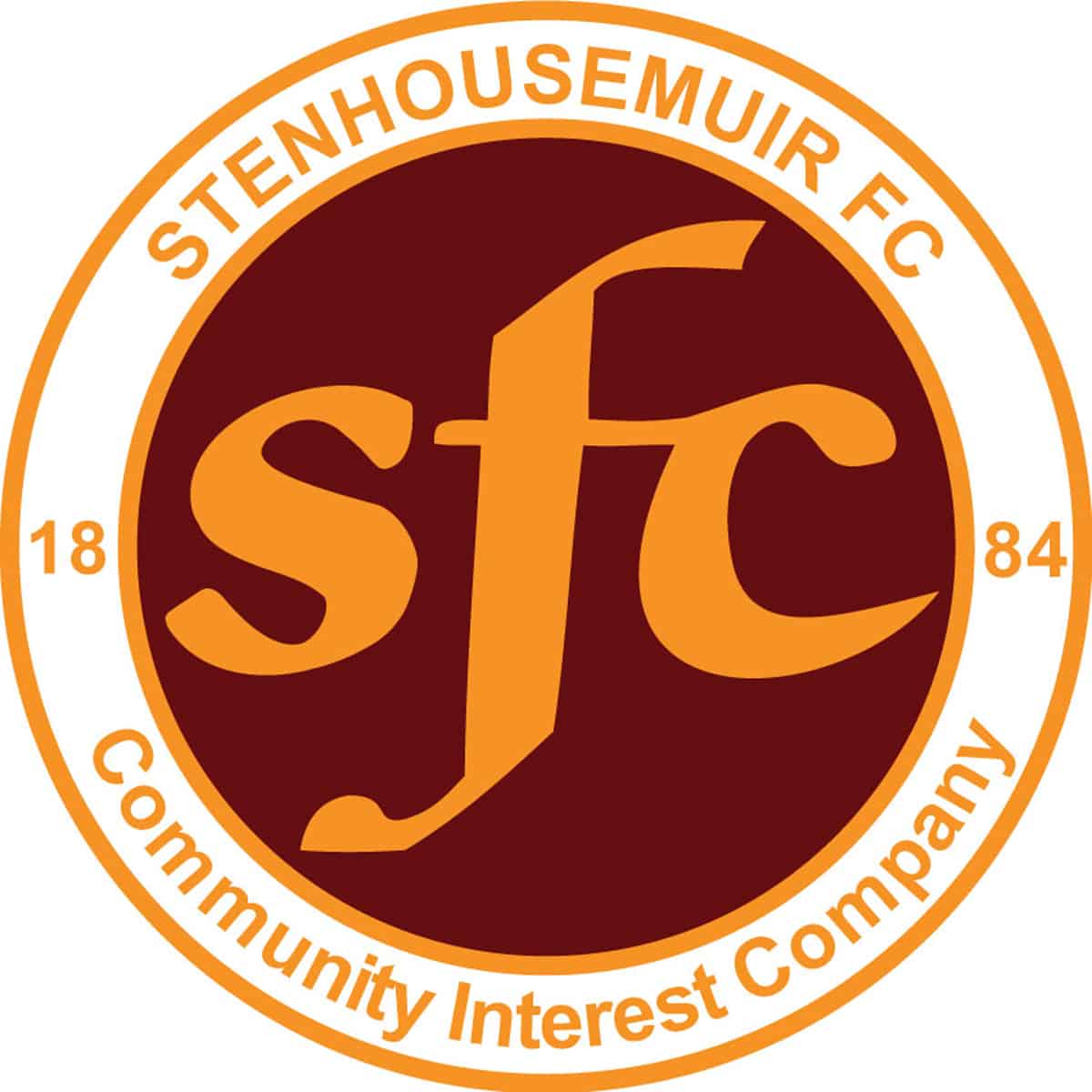 SPFL Ladbrokes League 1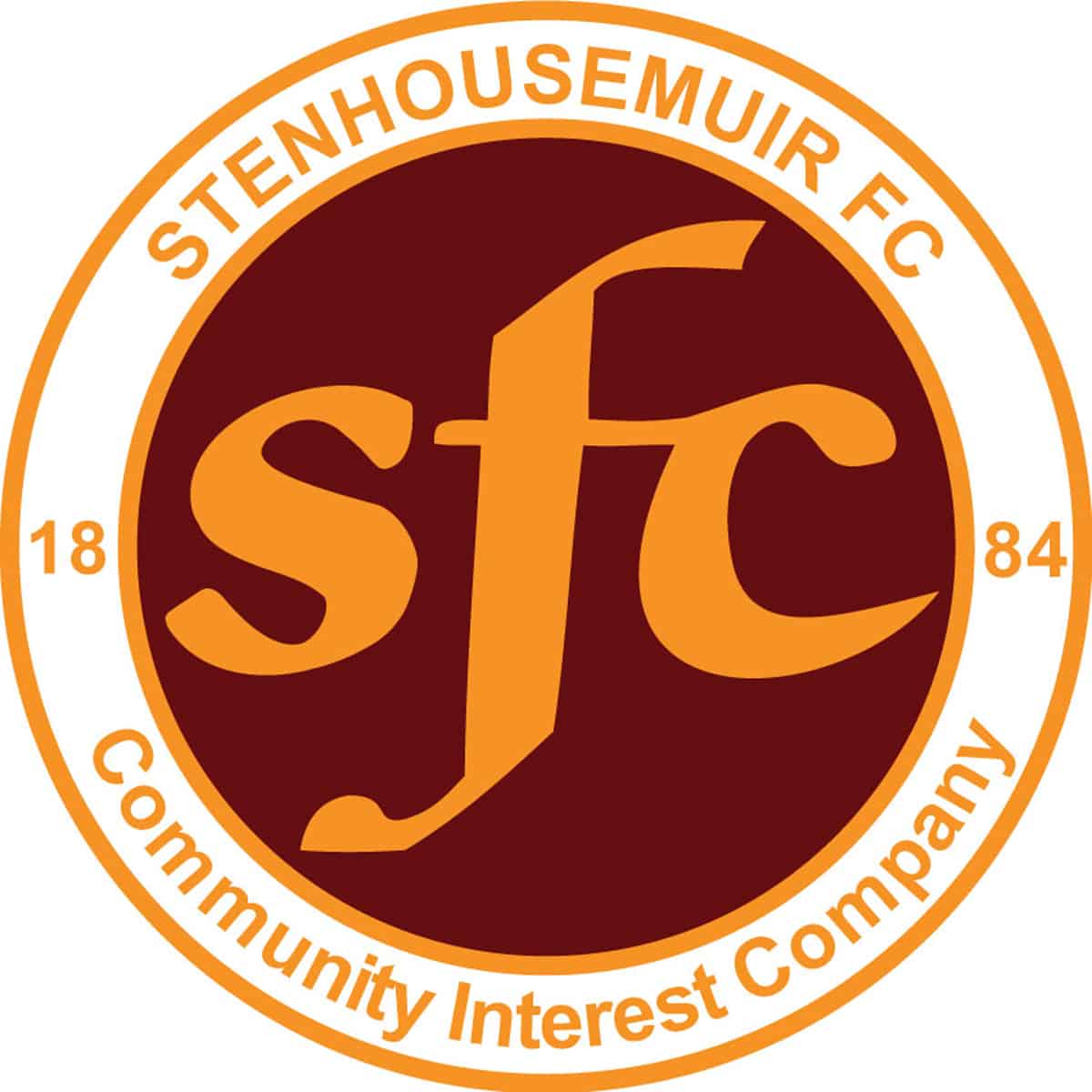 SPFL Ladbrokes League 1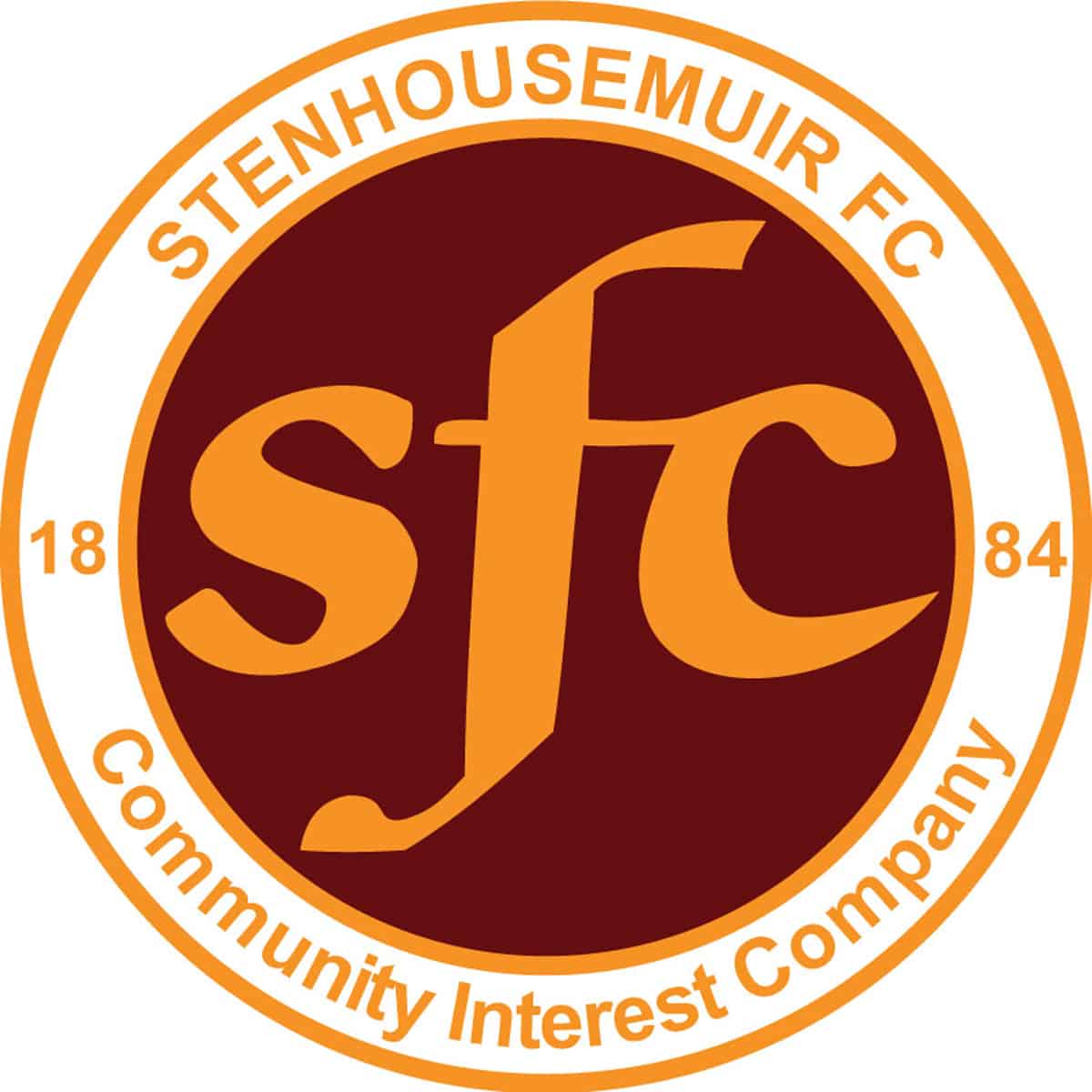 SPFL Ladbrokes League 1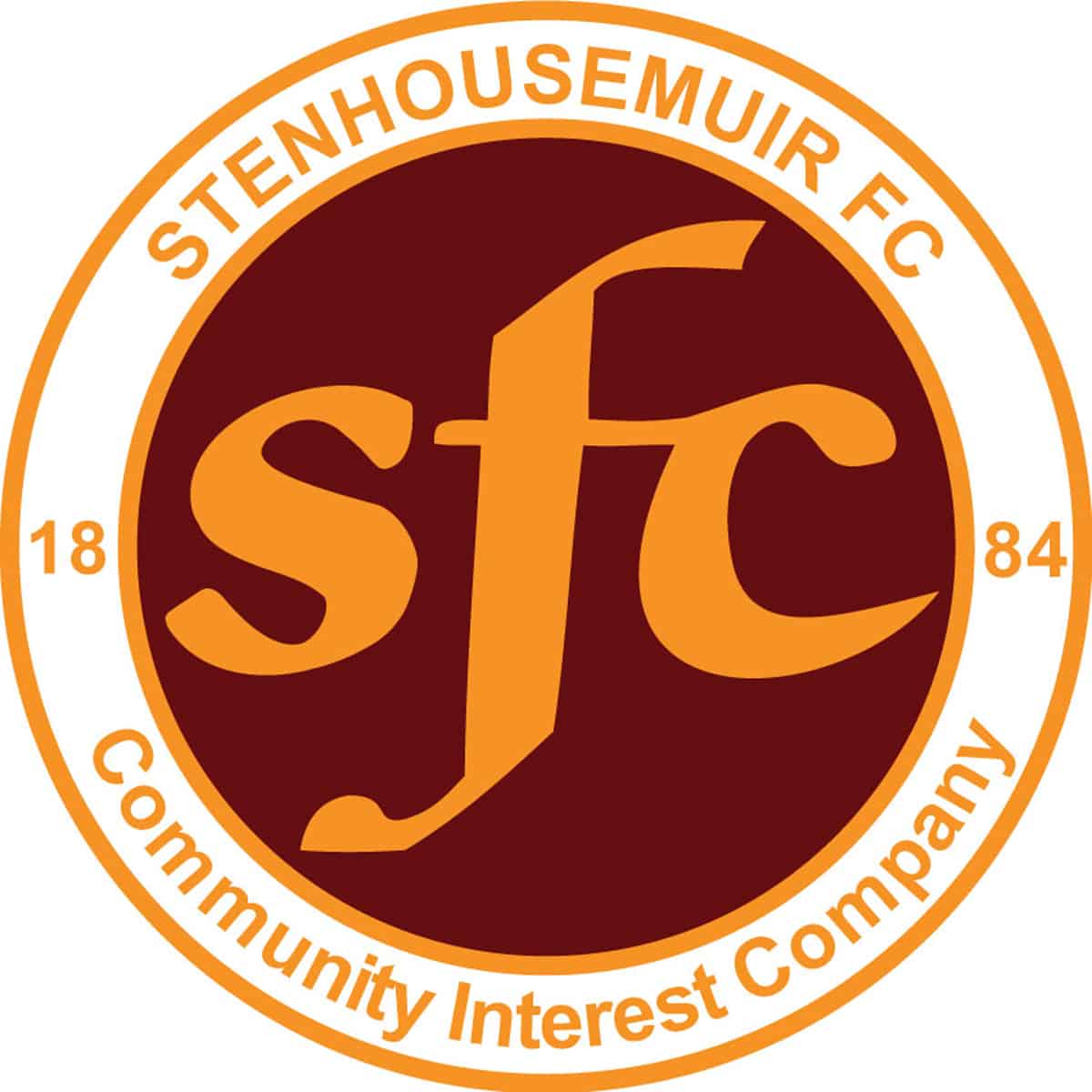 SPFL Ladbrokes League 1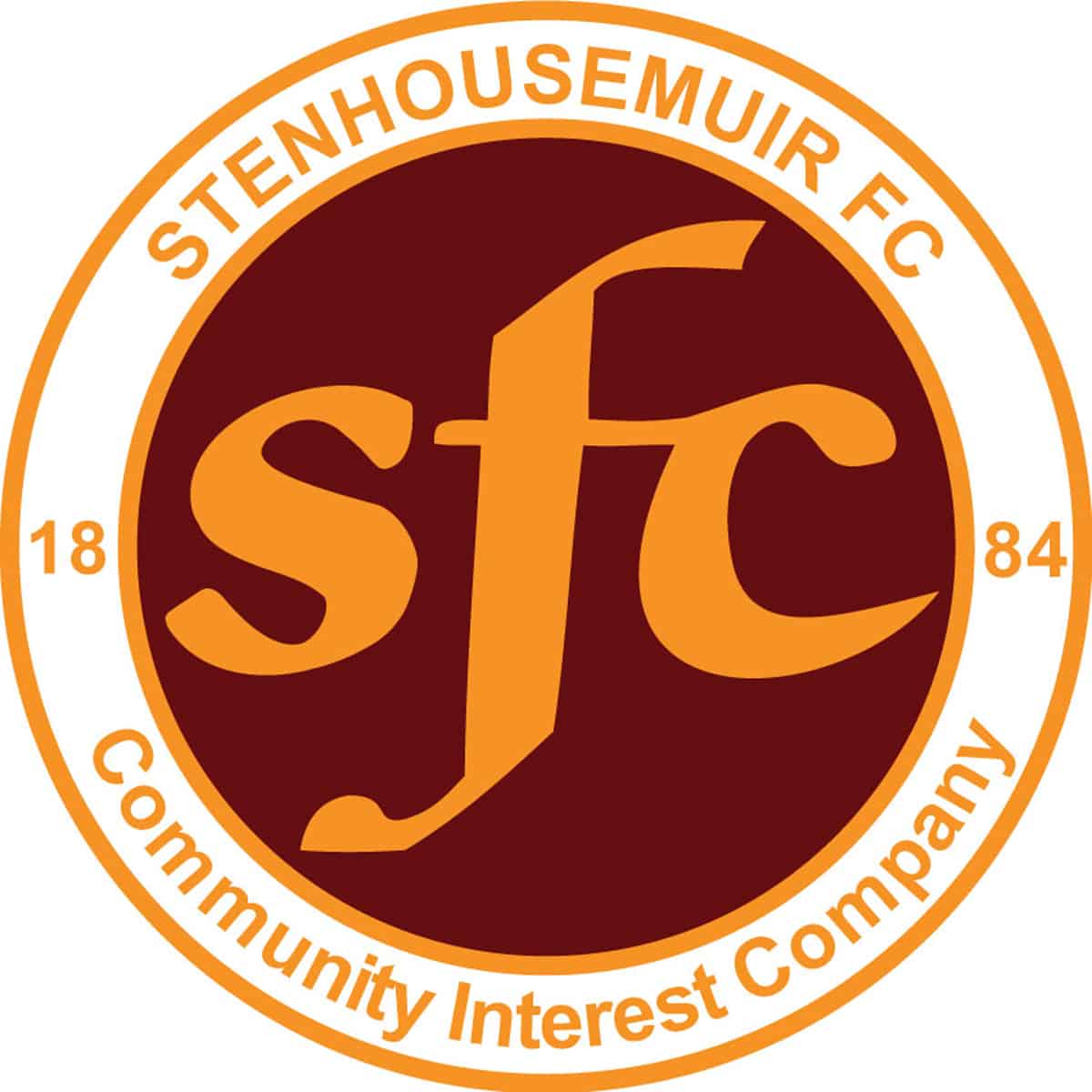 SPFL Ladbrokes League 1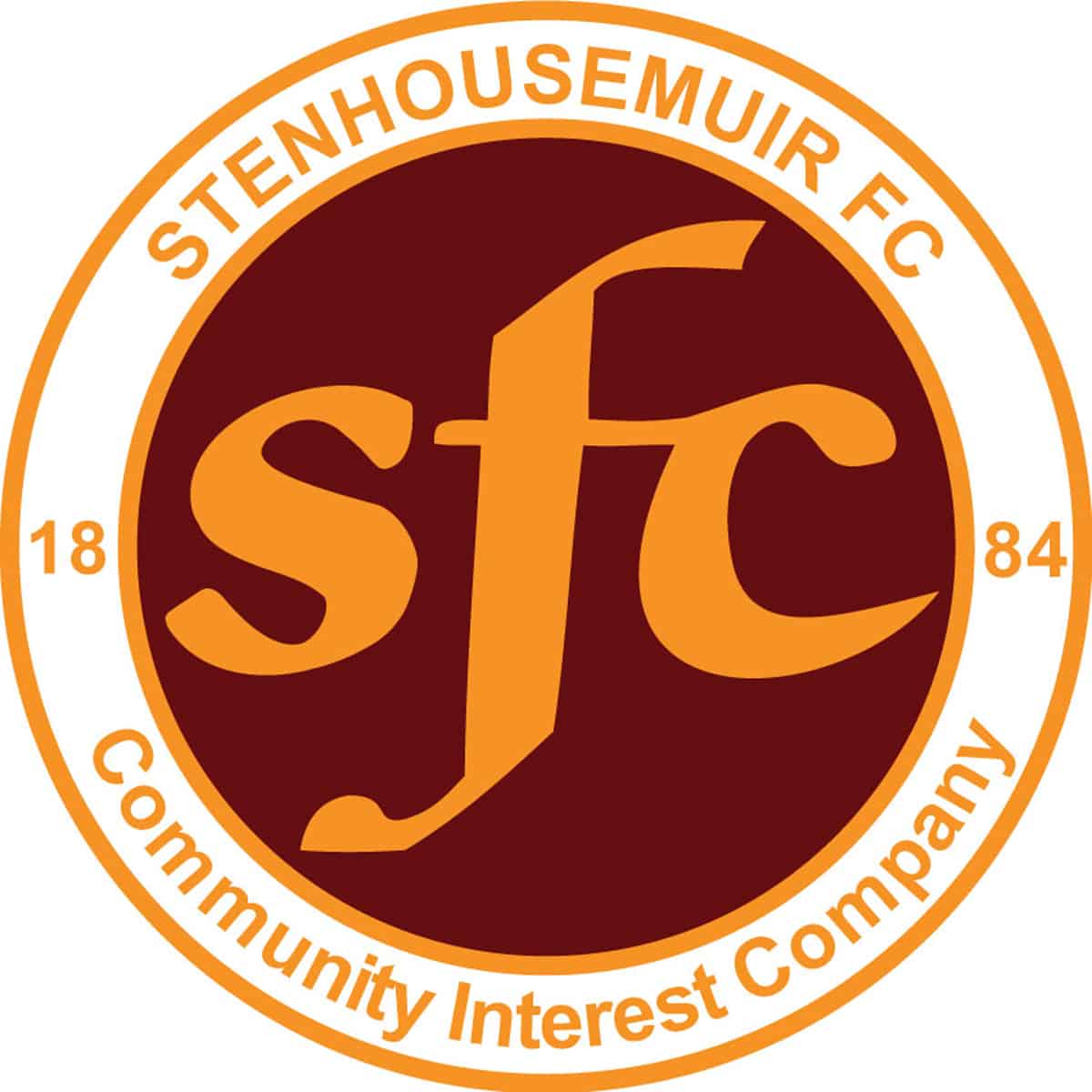 SPFL Ladbrokes League 1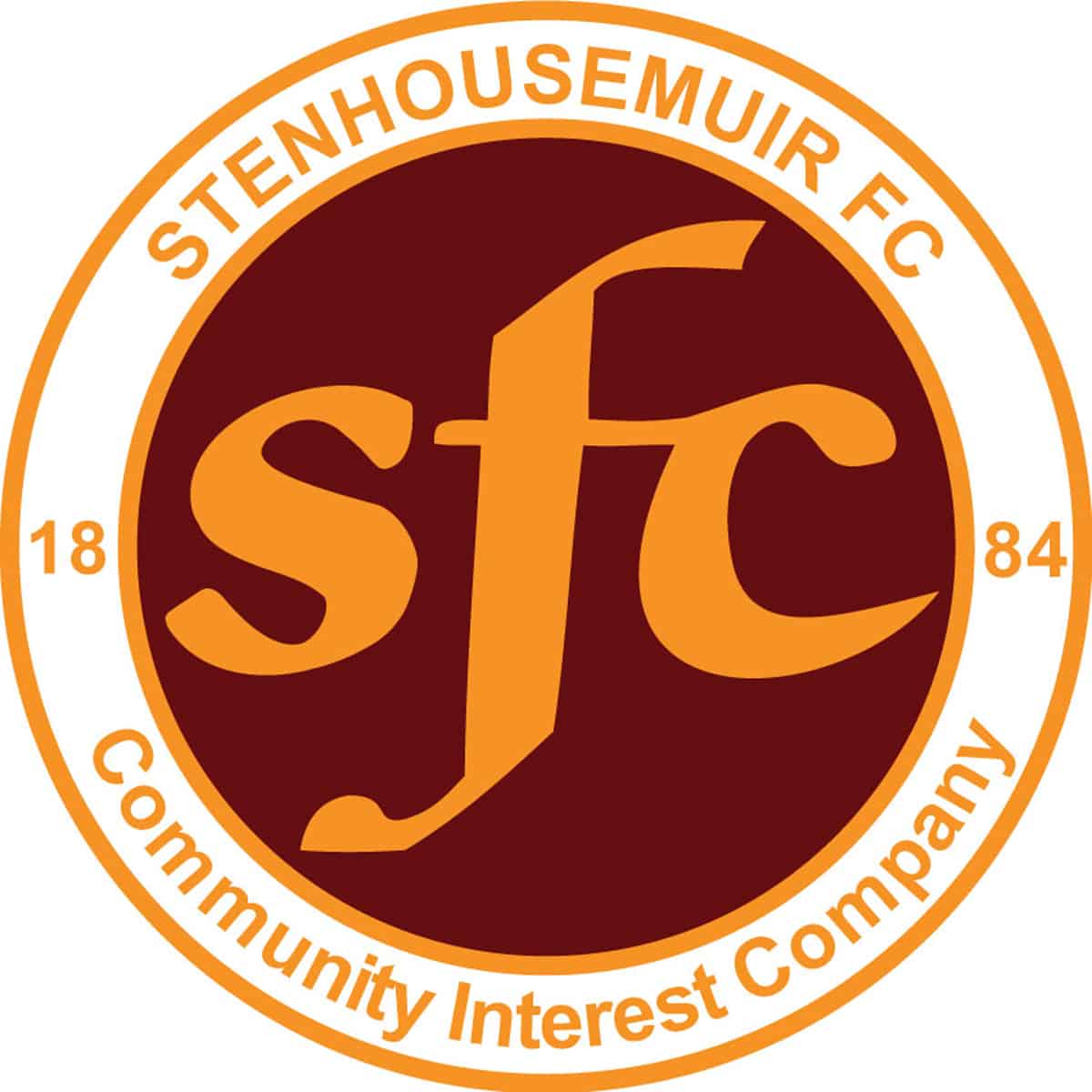 SPFL Ladbrokes League 1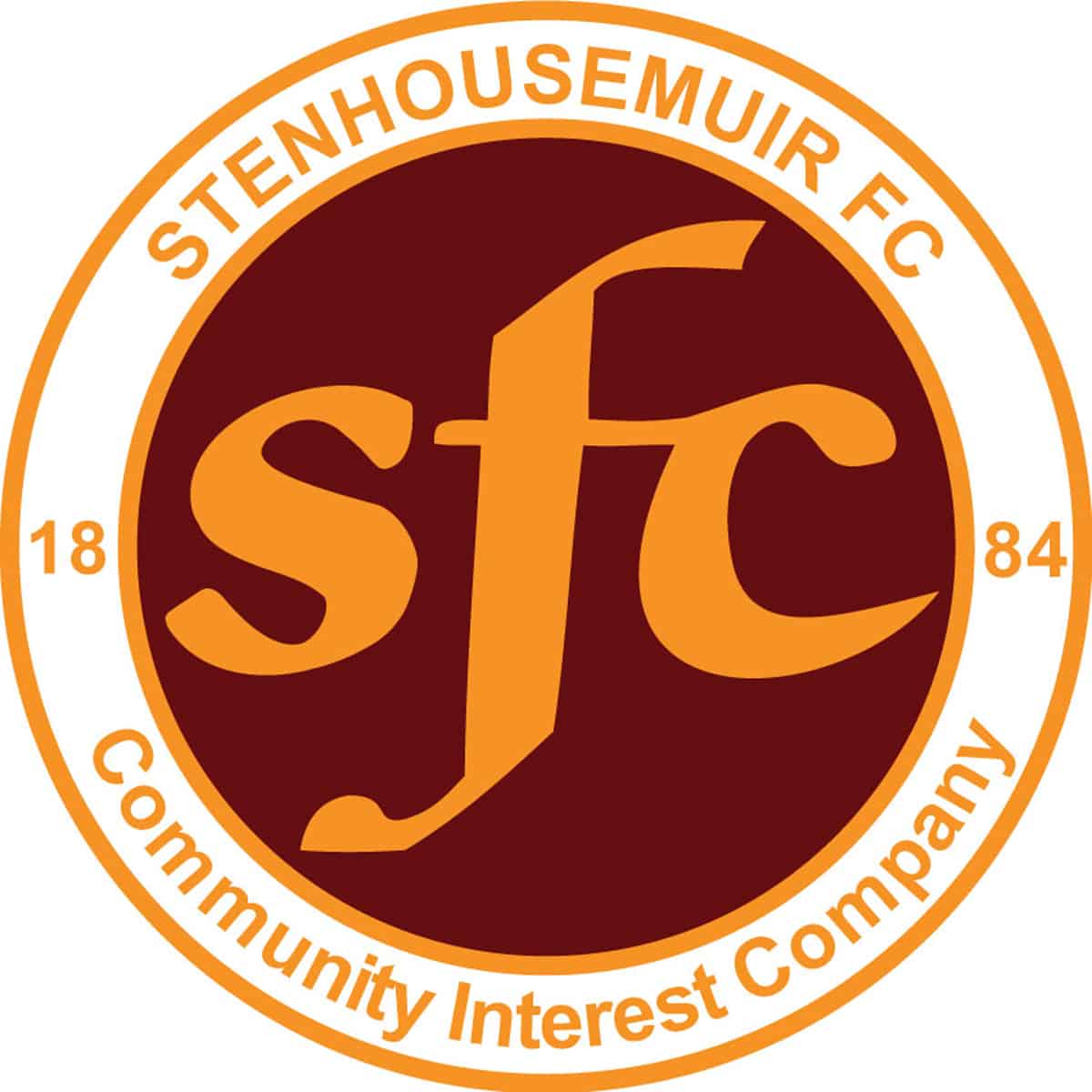 SPFL Ladbrokes League 1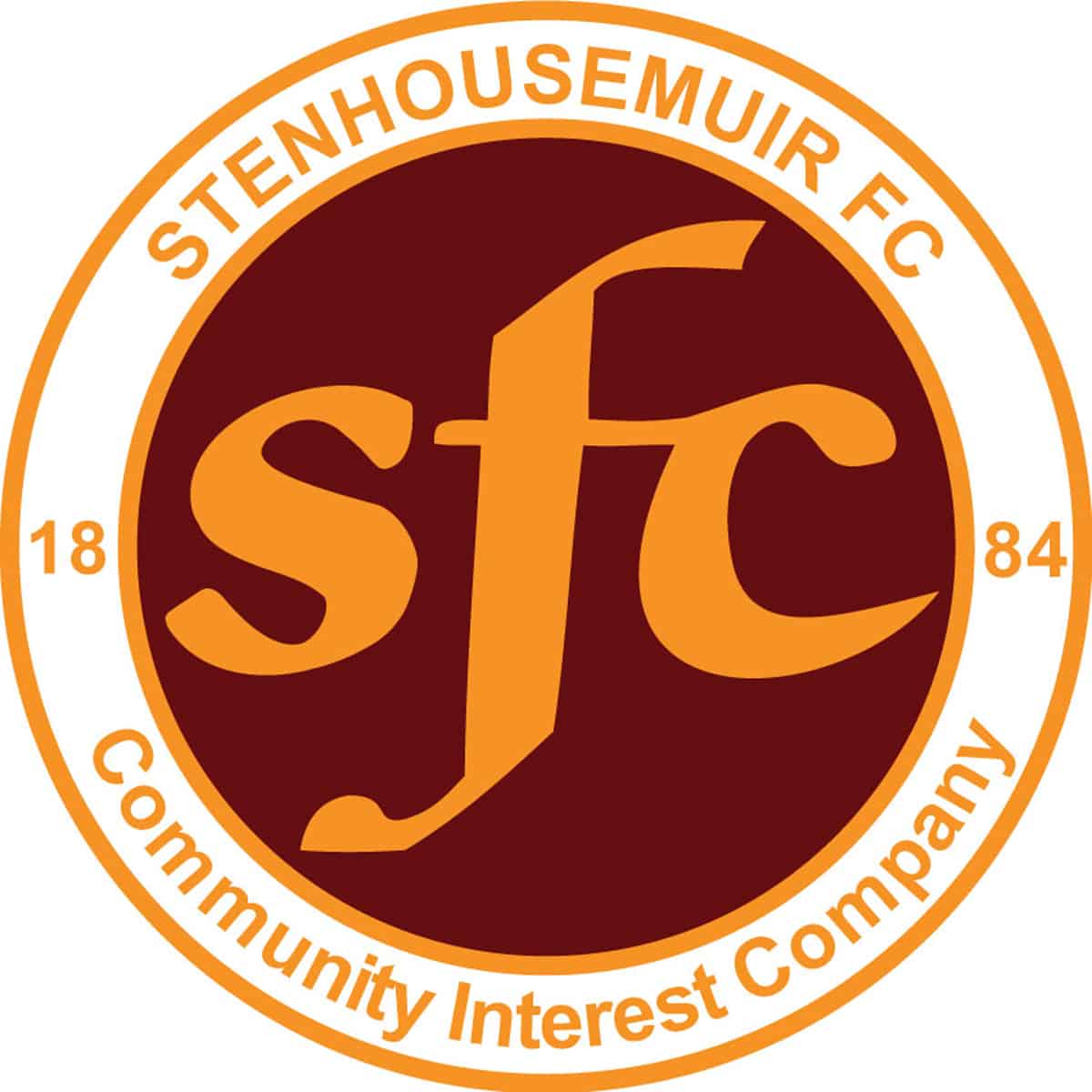 SPFL Ladbrokes League 1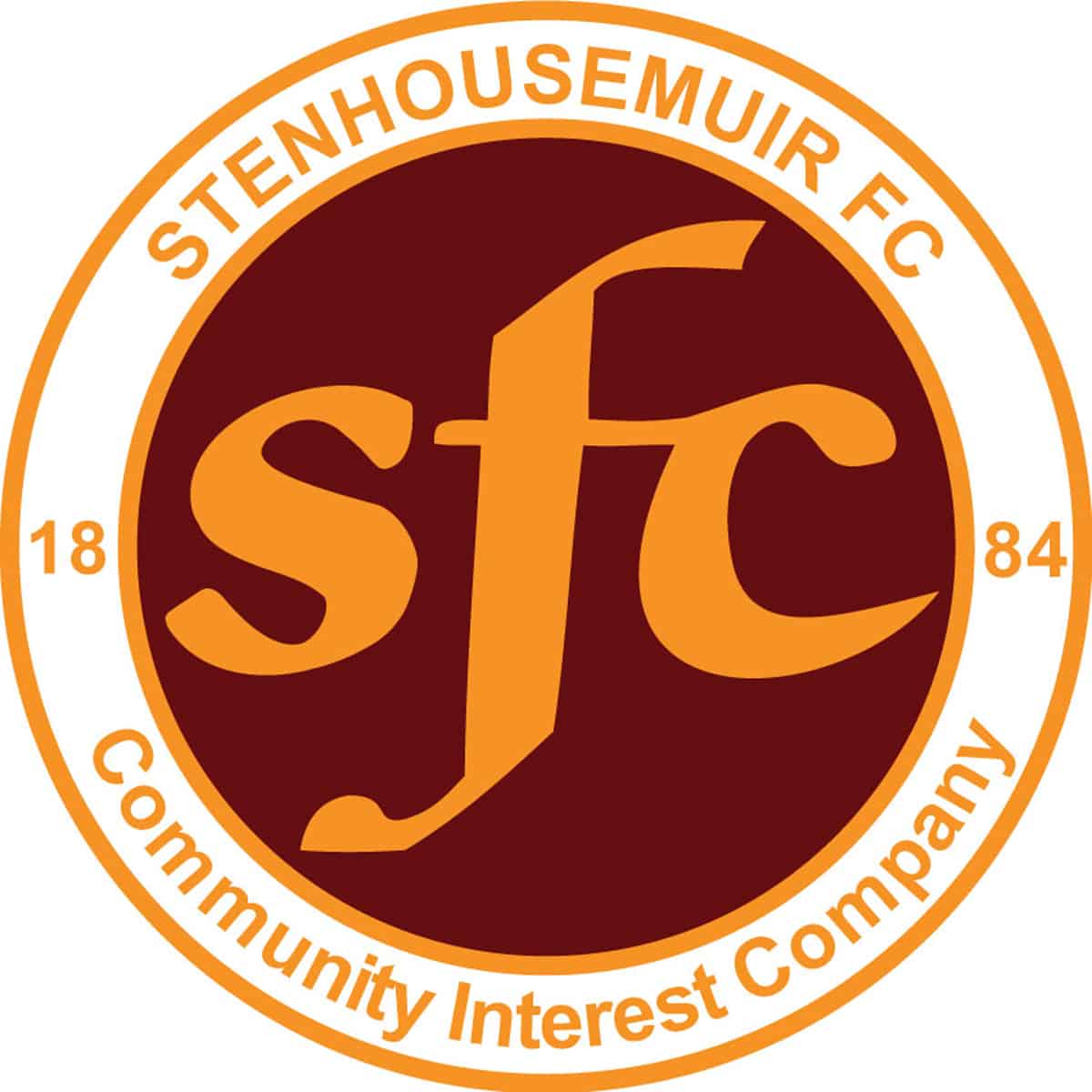 SPFL Ladbrokes League 1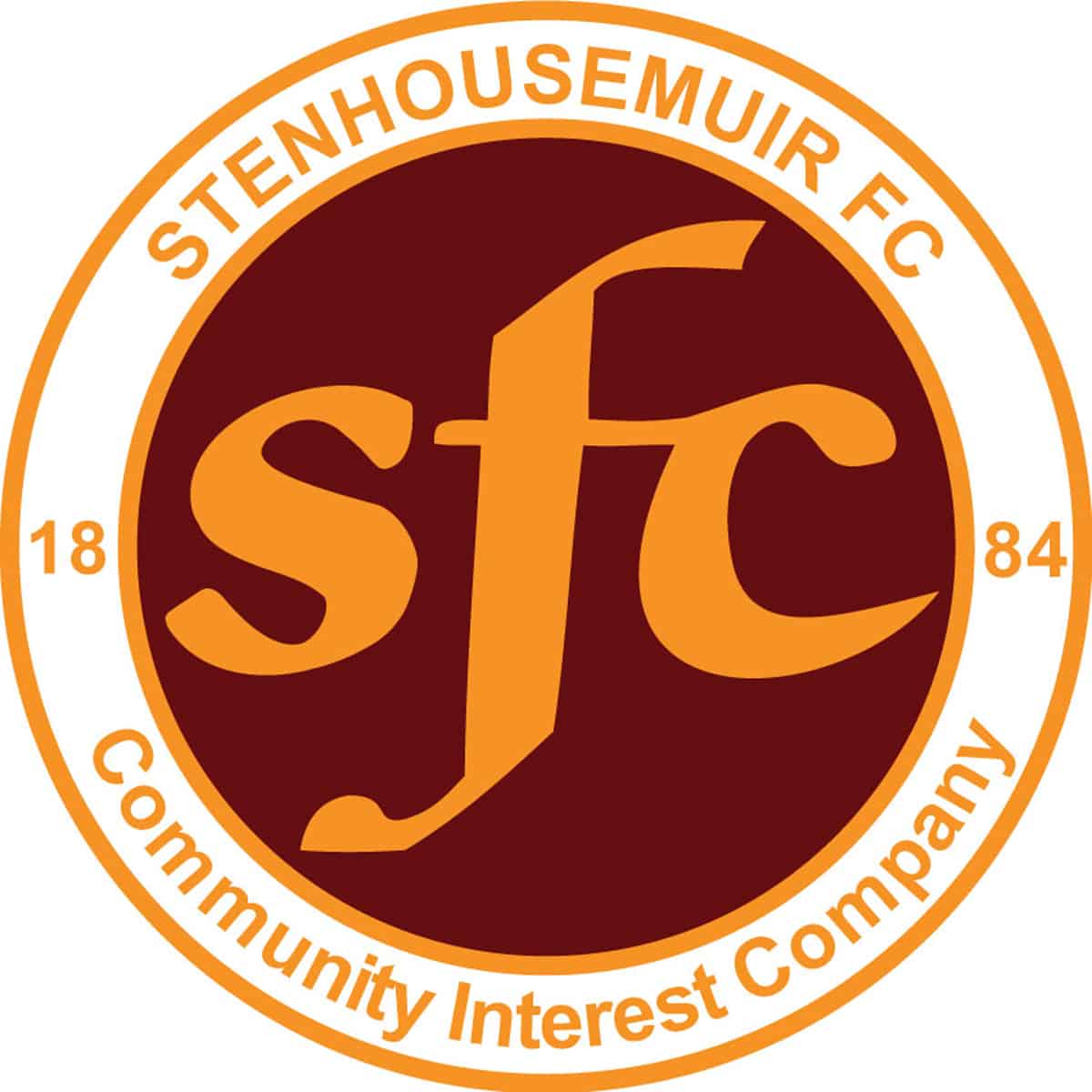 SPFL Ladbrokes League 1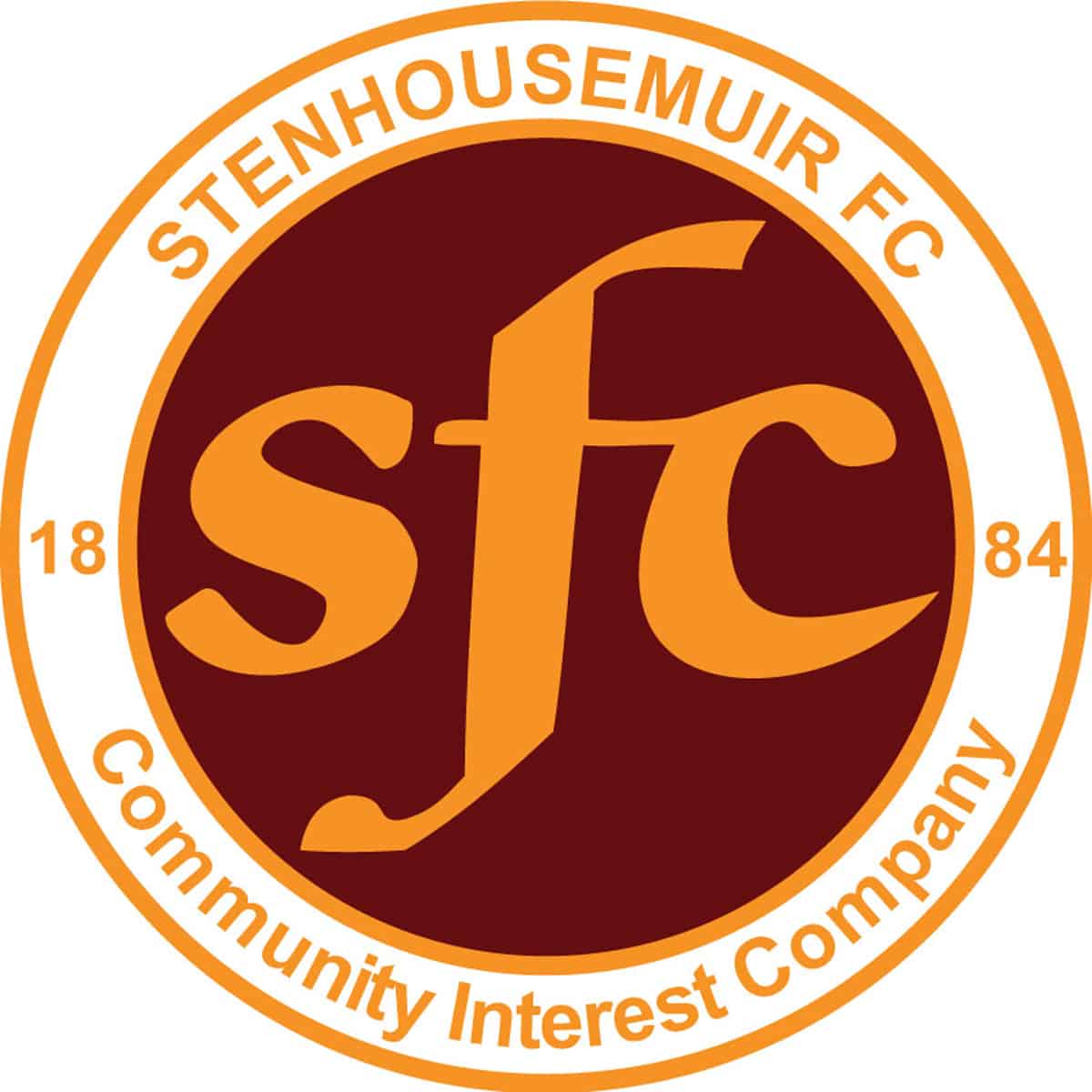 SPFL Ladbrokes League 1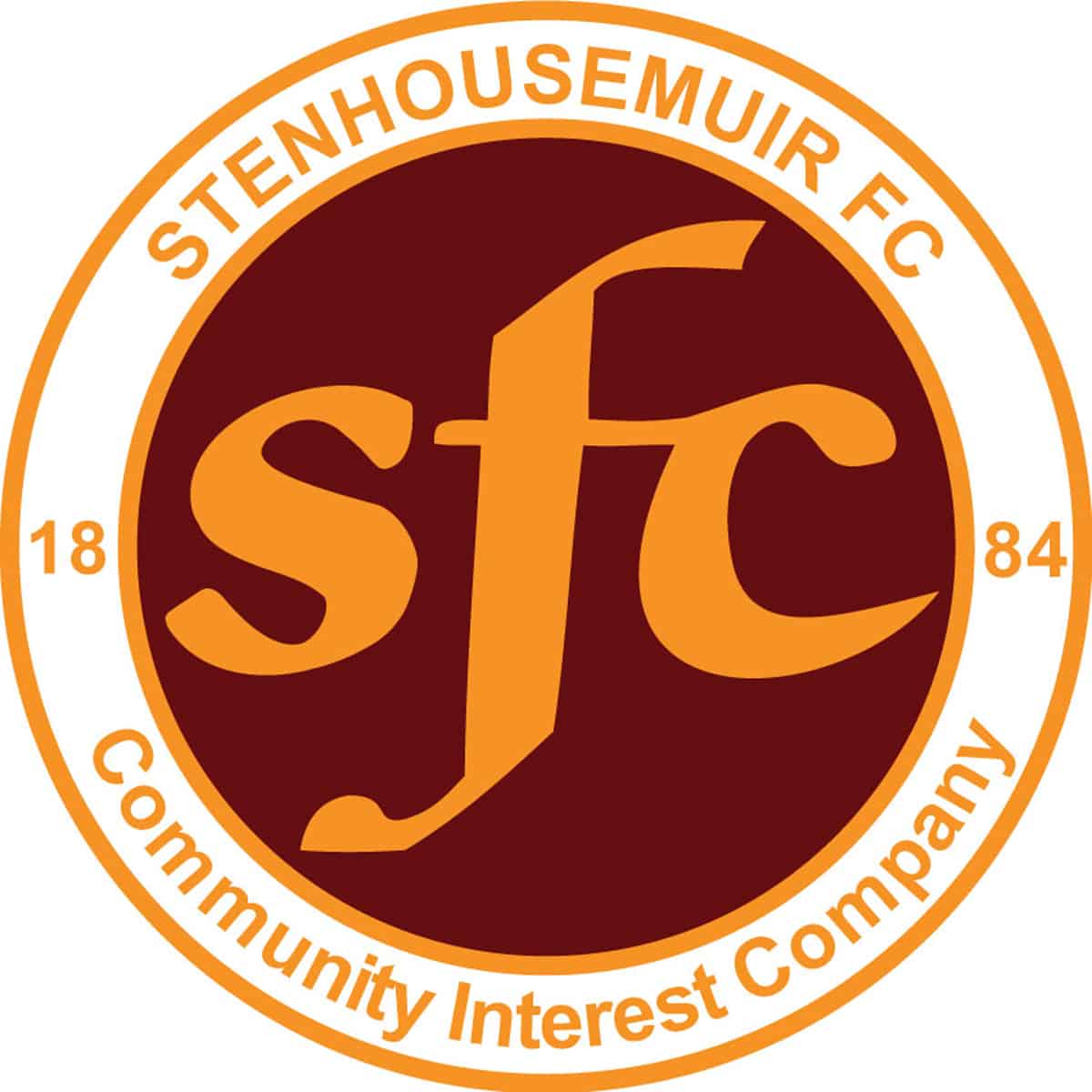 SPFL Ladbrokes League 1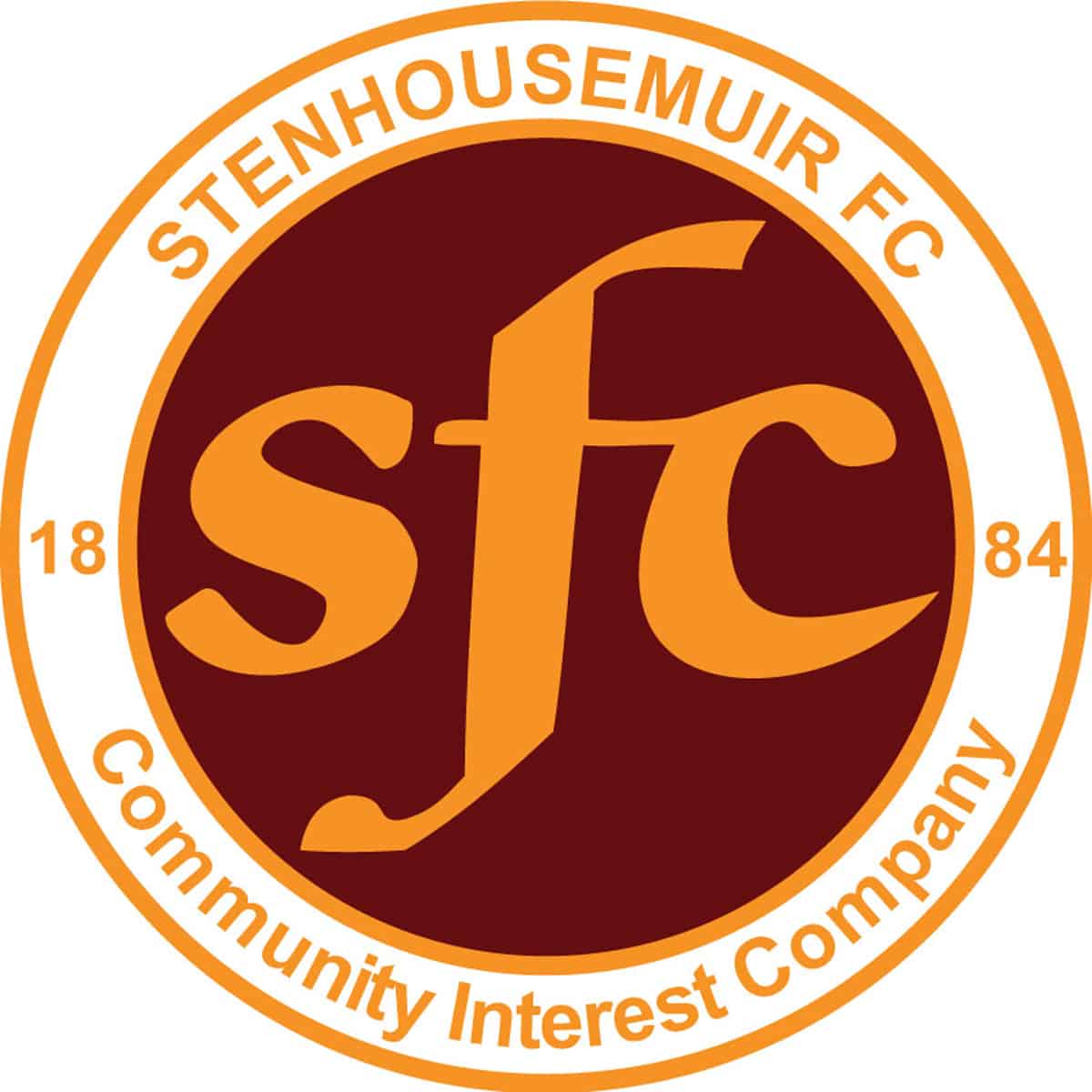 Scottish Gas Men's Scottish Cup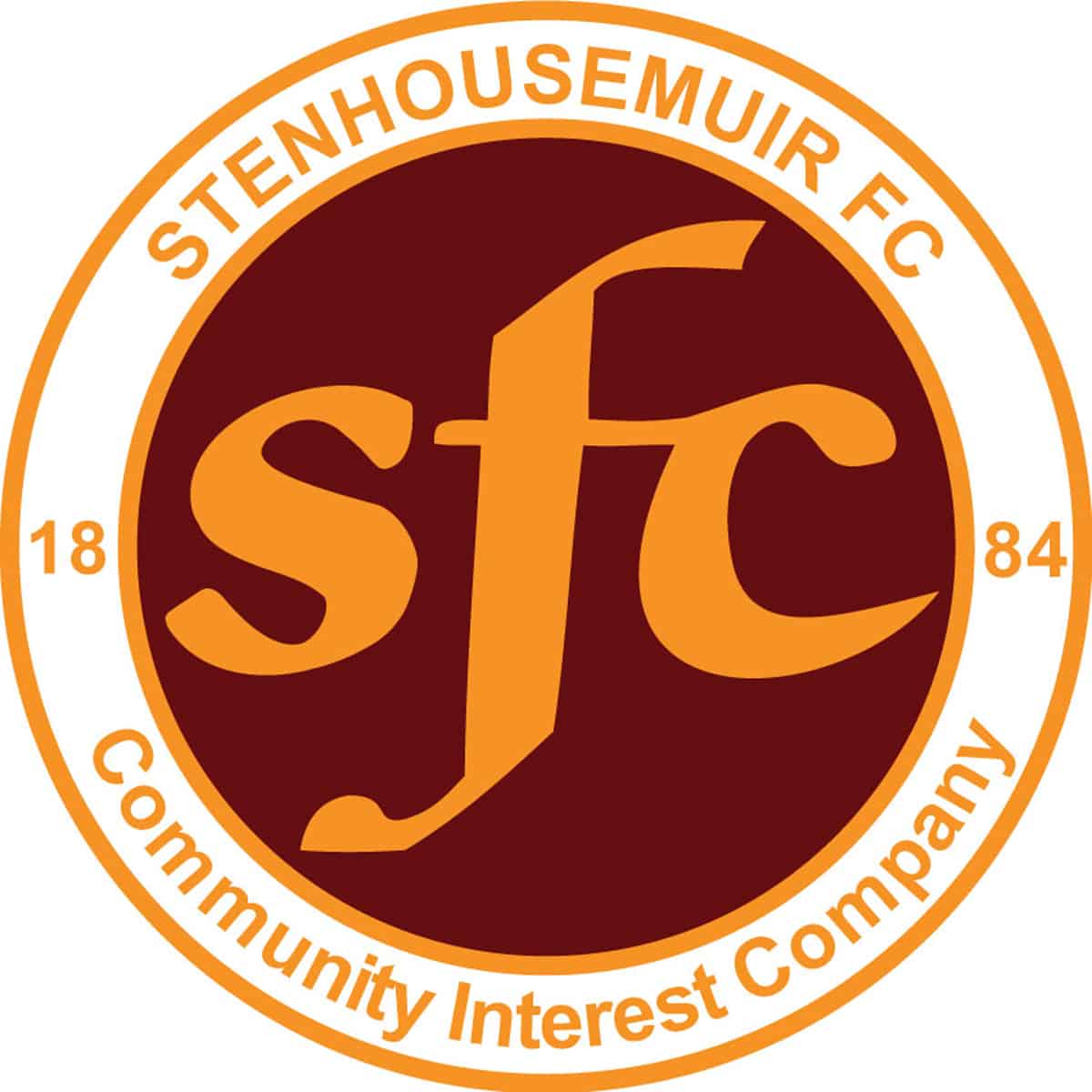 SPFL Ladbrokes League 1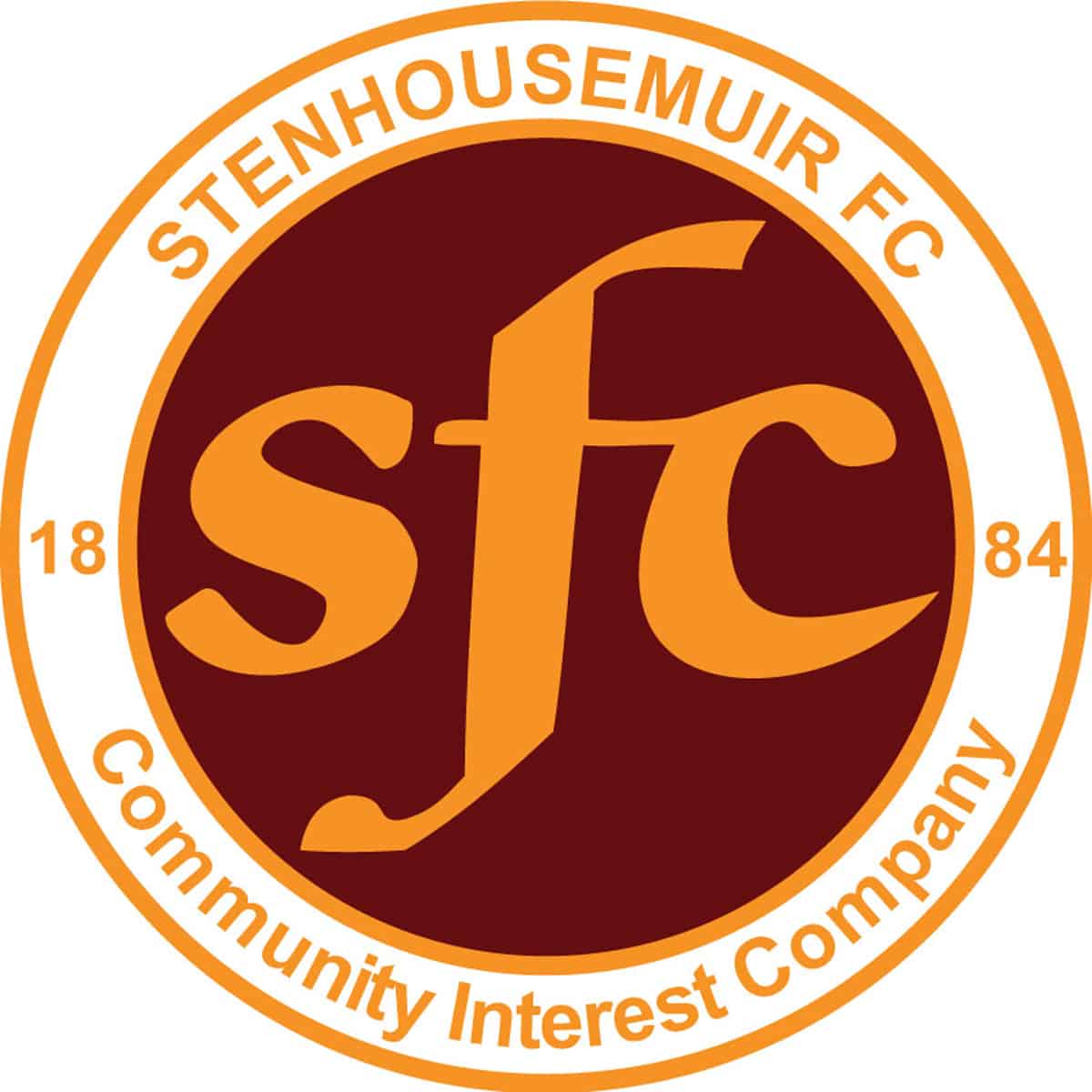 SPFL Ladbrokes League 1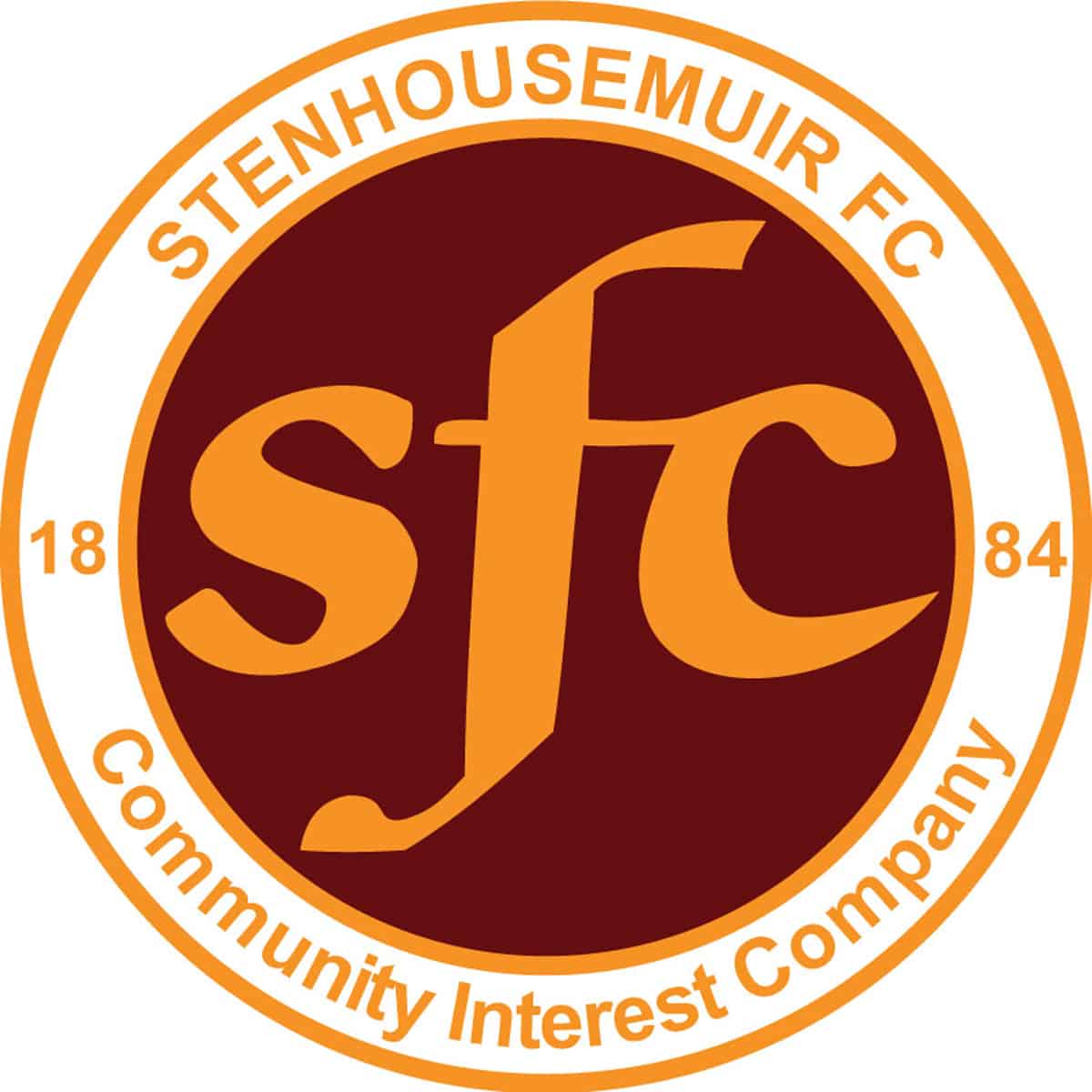 Scottish Gas Men's Scottish Cup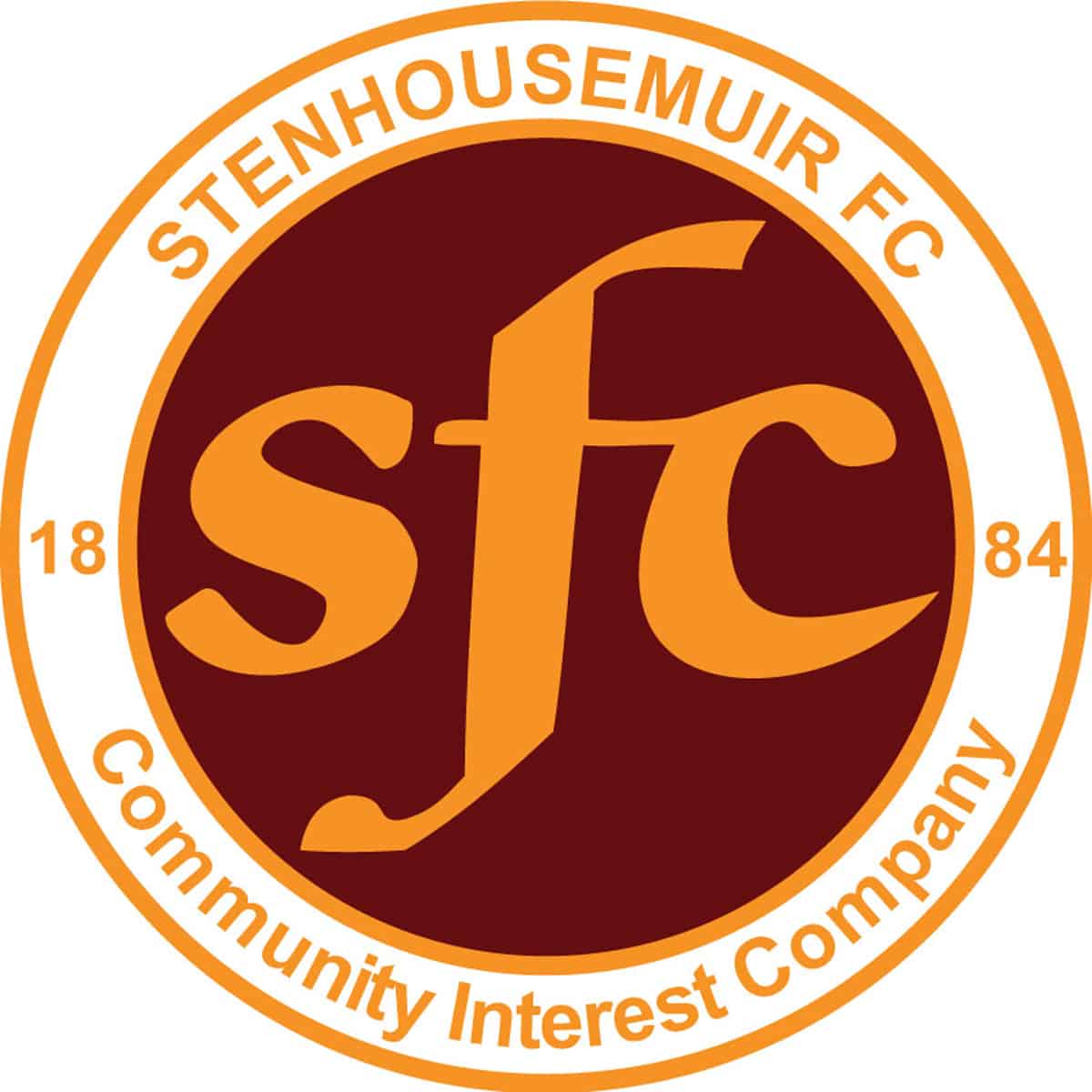 SPFL Ladbrokes League 1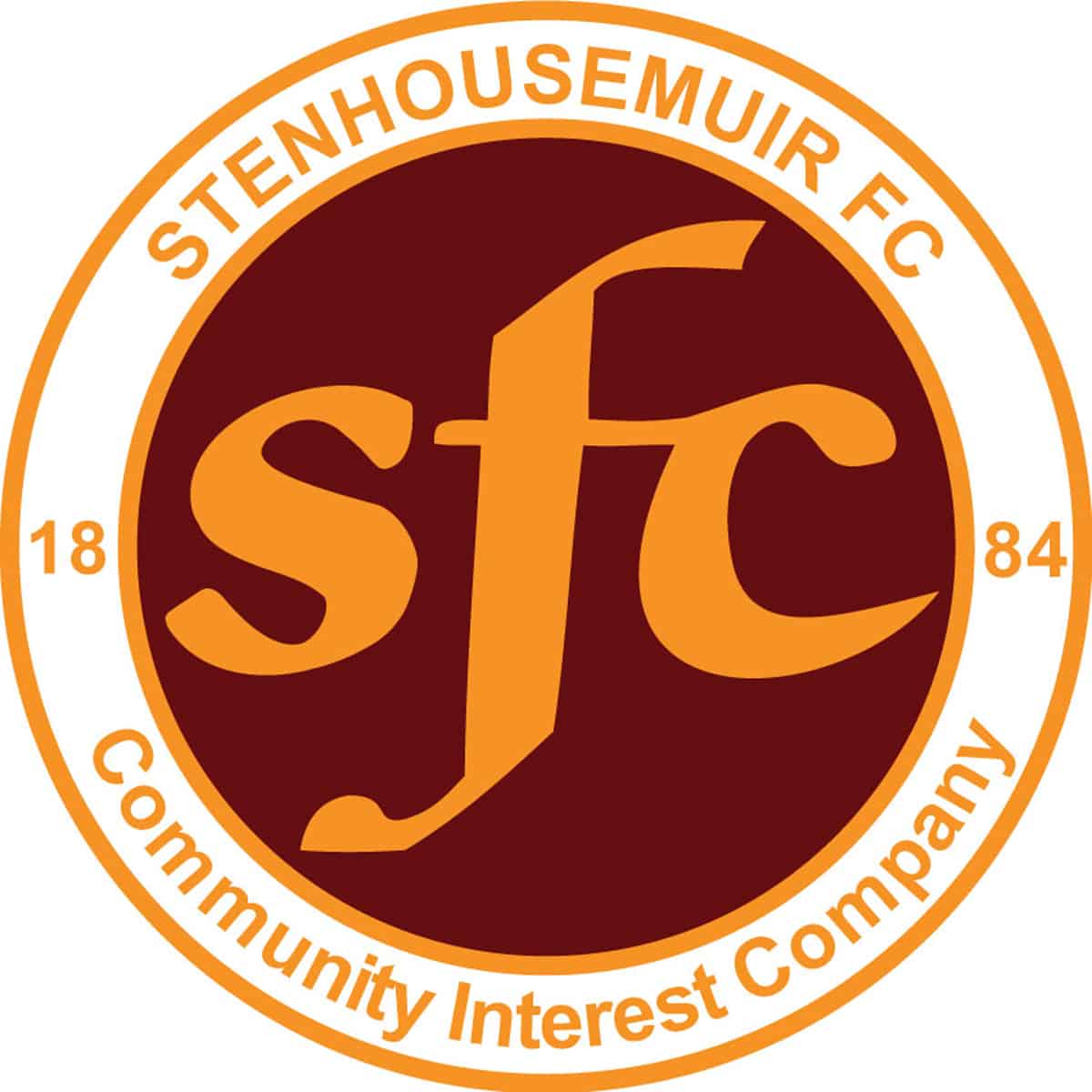 SPFL Ladbrokes League 1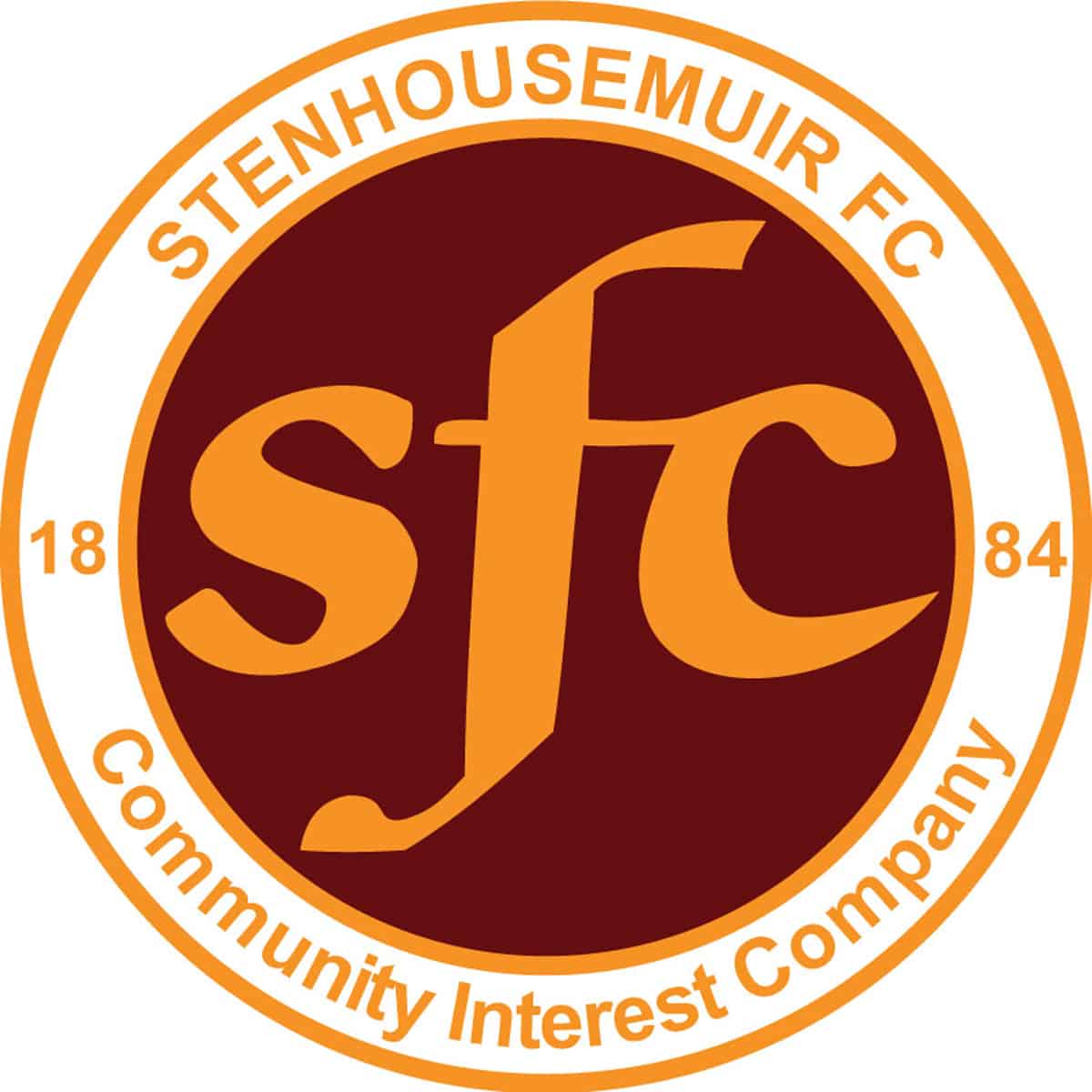 Scottish Gas Men's Scottish Cup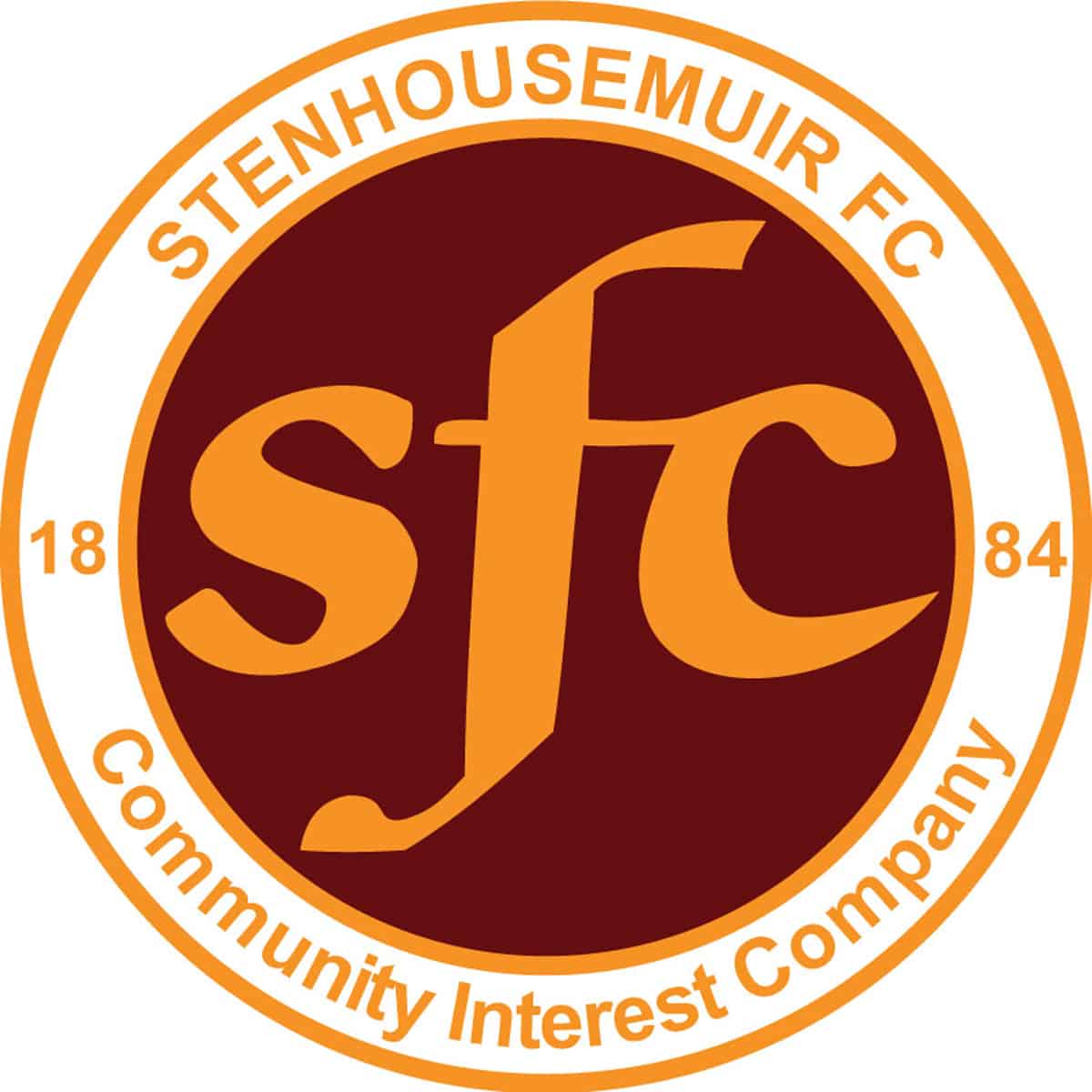 Scottish Gas Men's Scottish Cup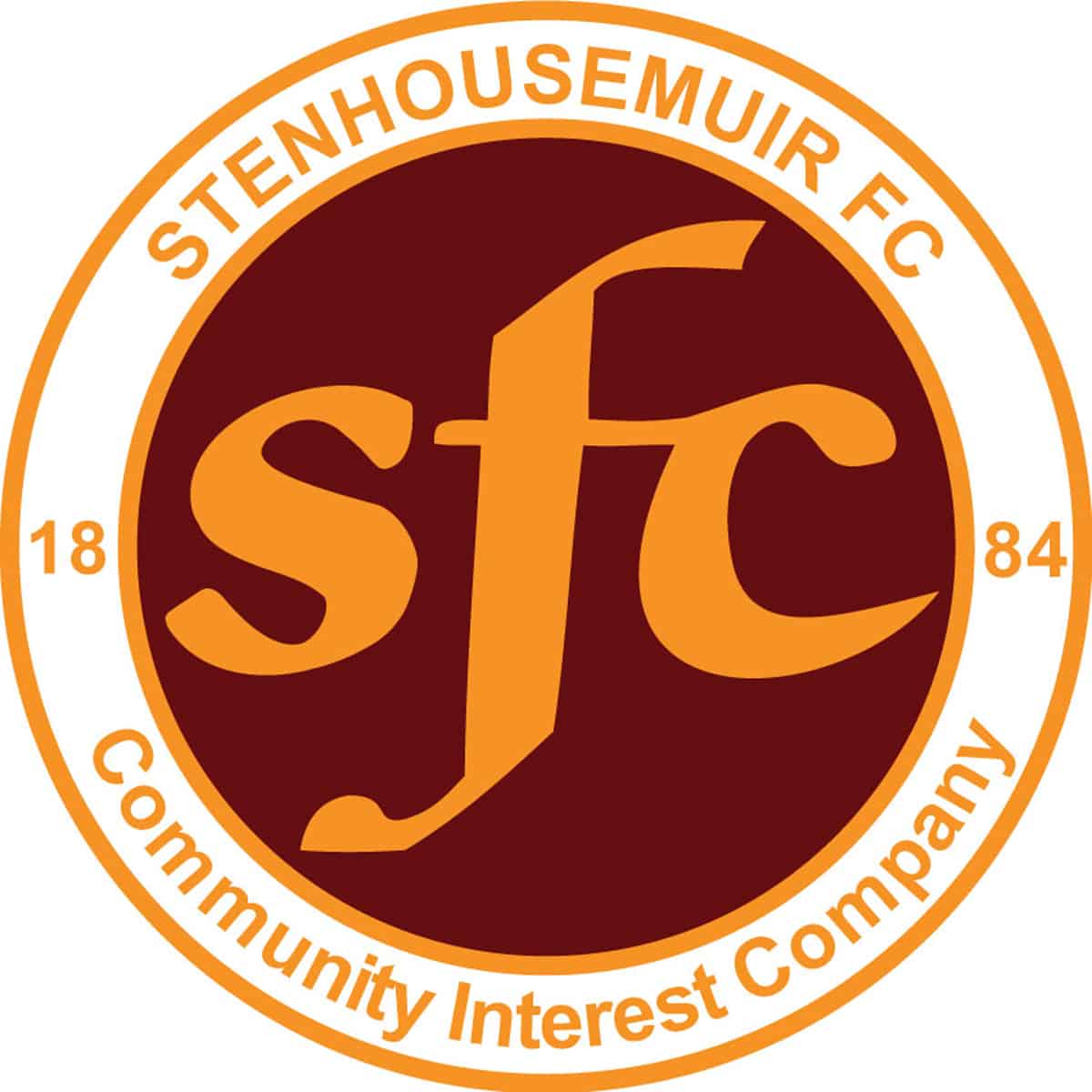 SPFL Ladbrokes League 1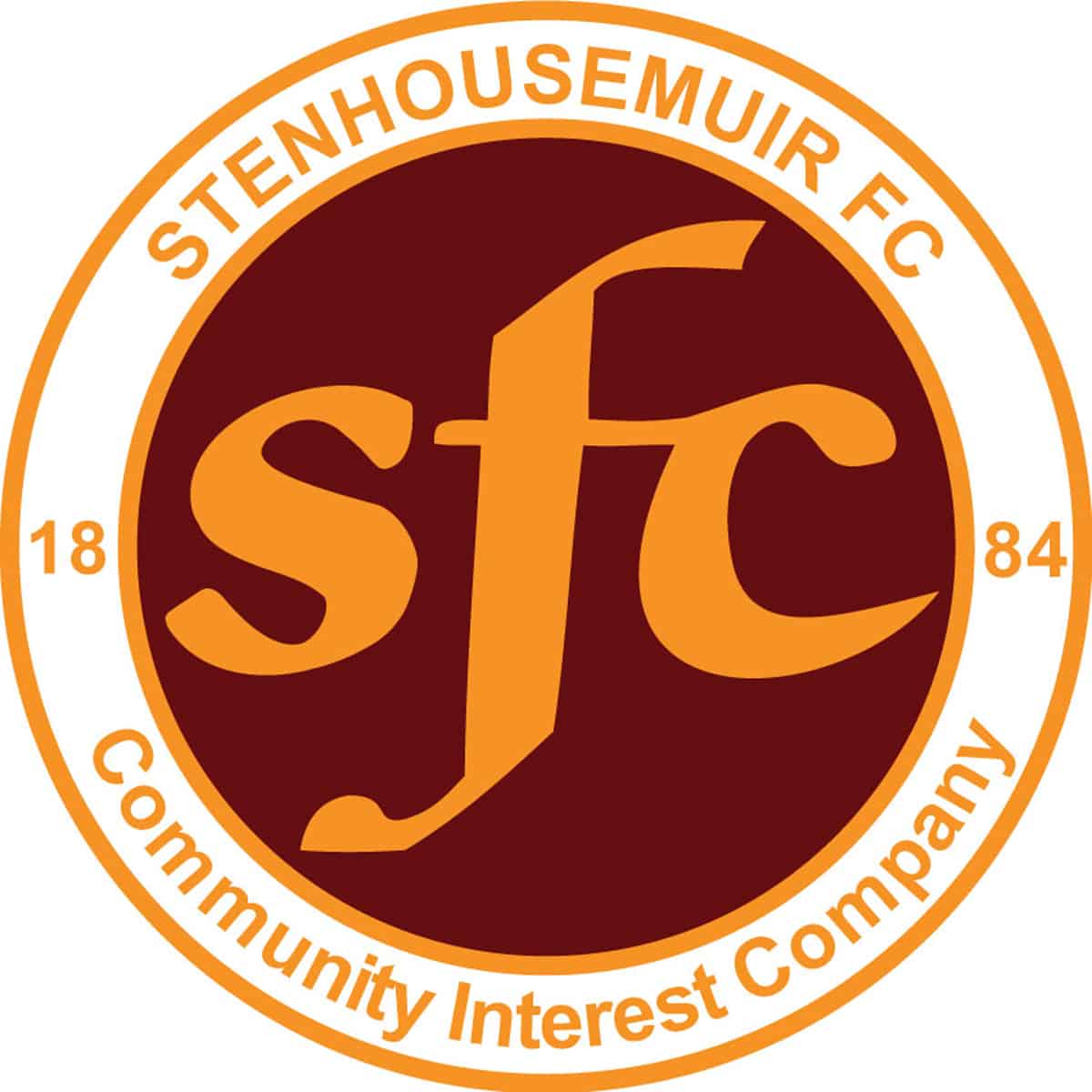 SPFL Ladbrokes League 1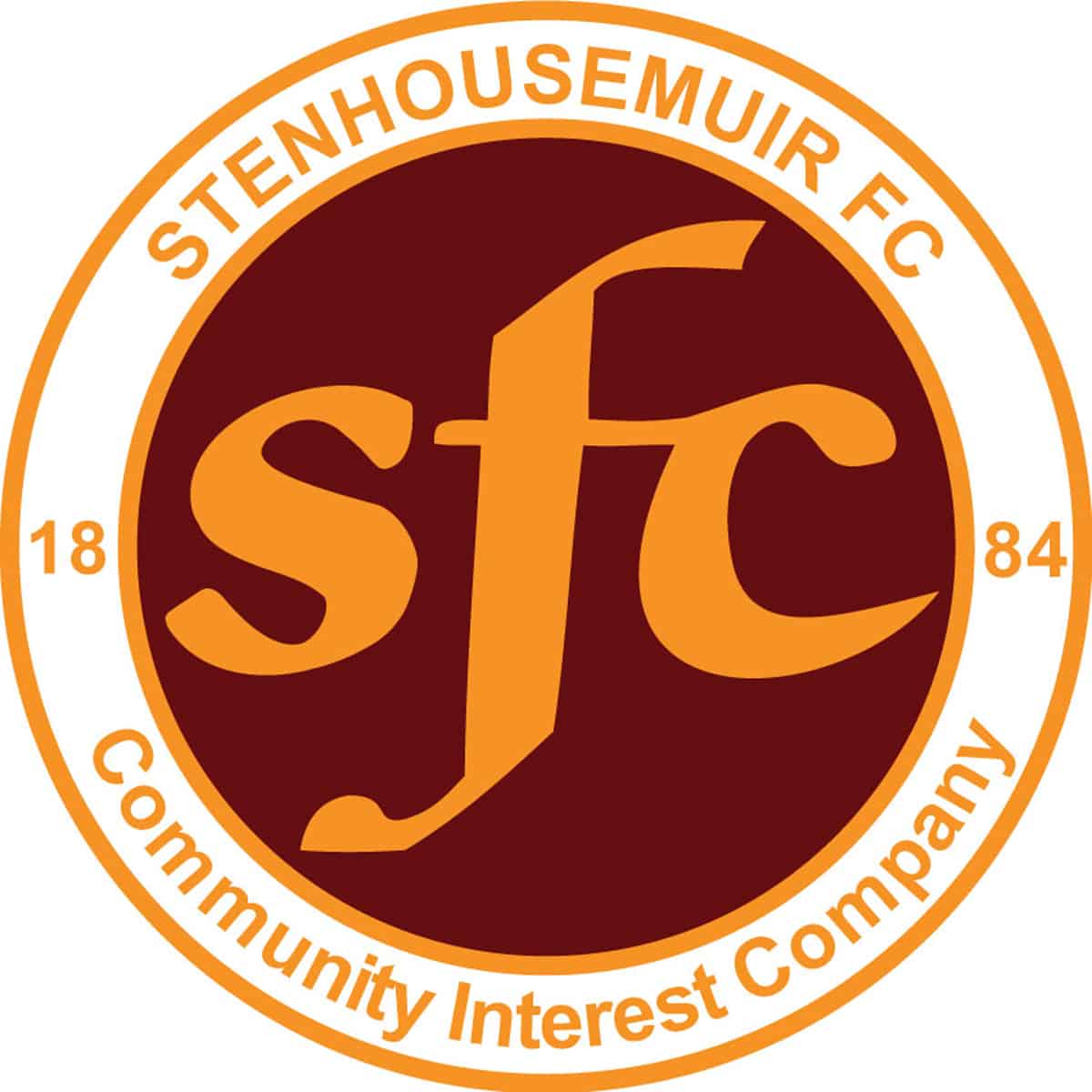 SPFL Ladbrokes League 1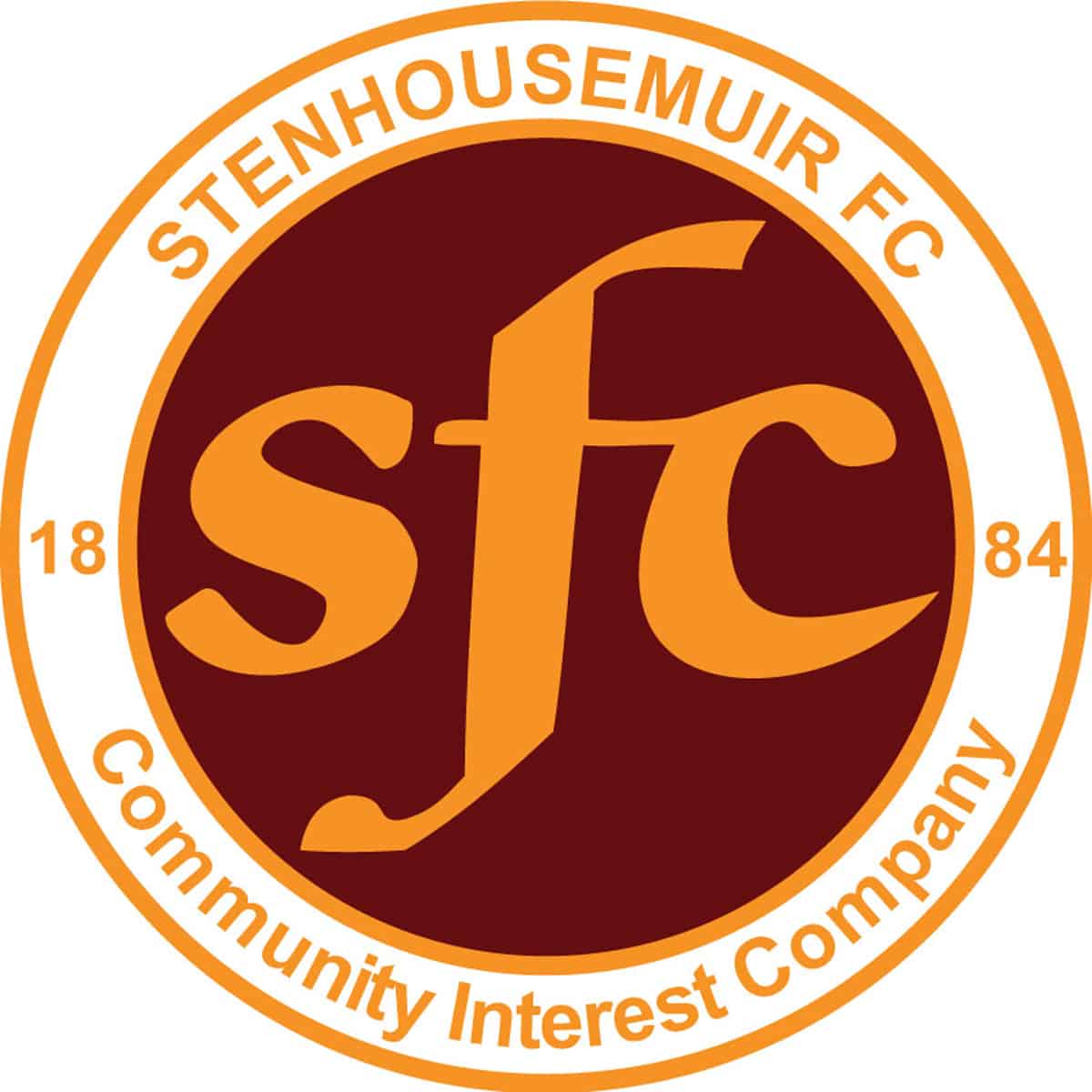 SPFL Ladbrokes League 1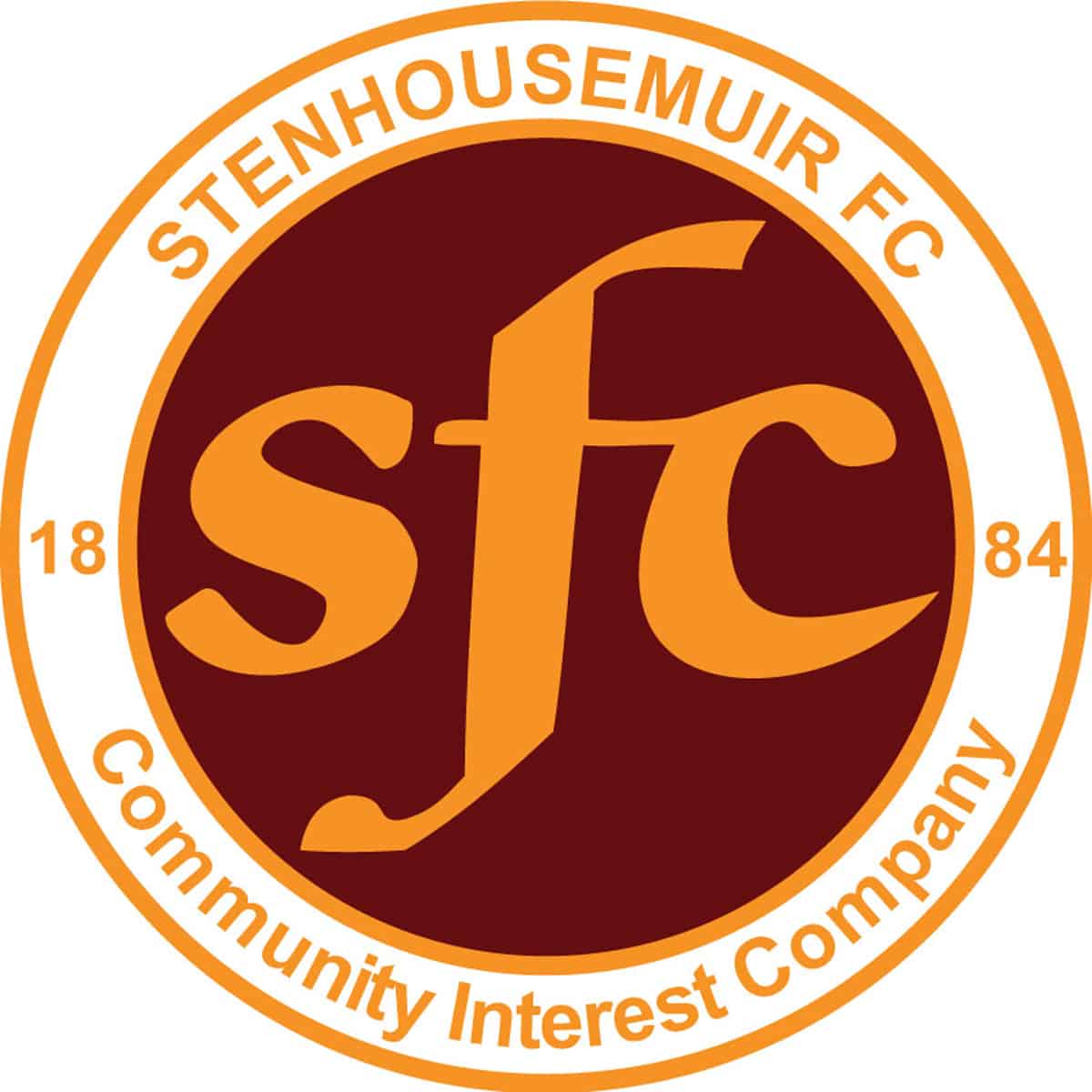 SPFL Ladbrokes League 1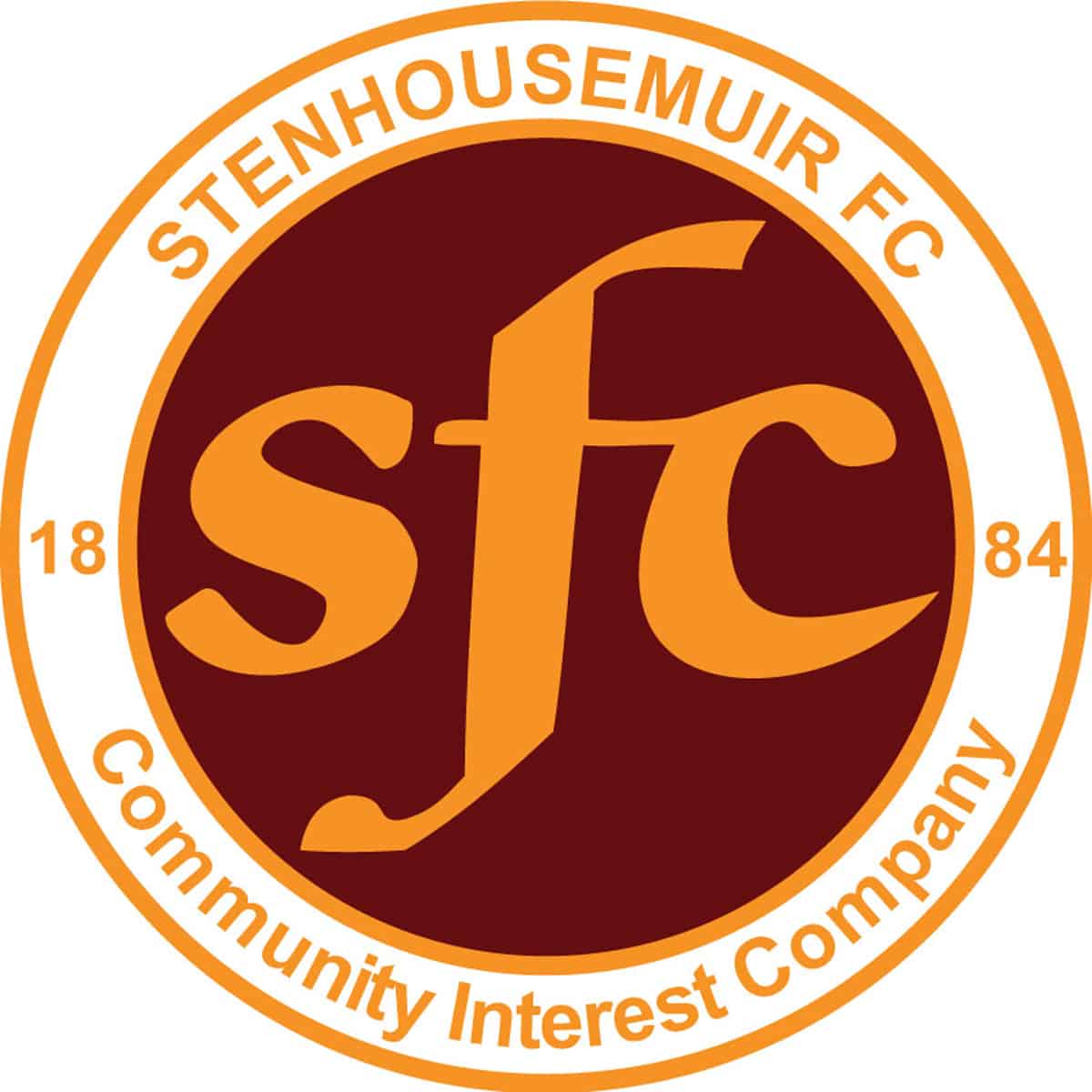 SPFL Ladbrokes League 1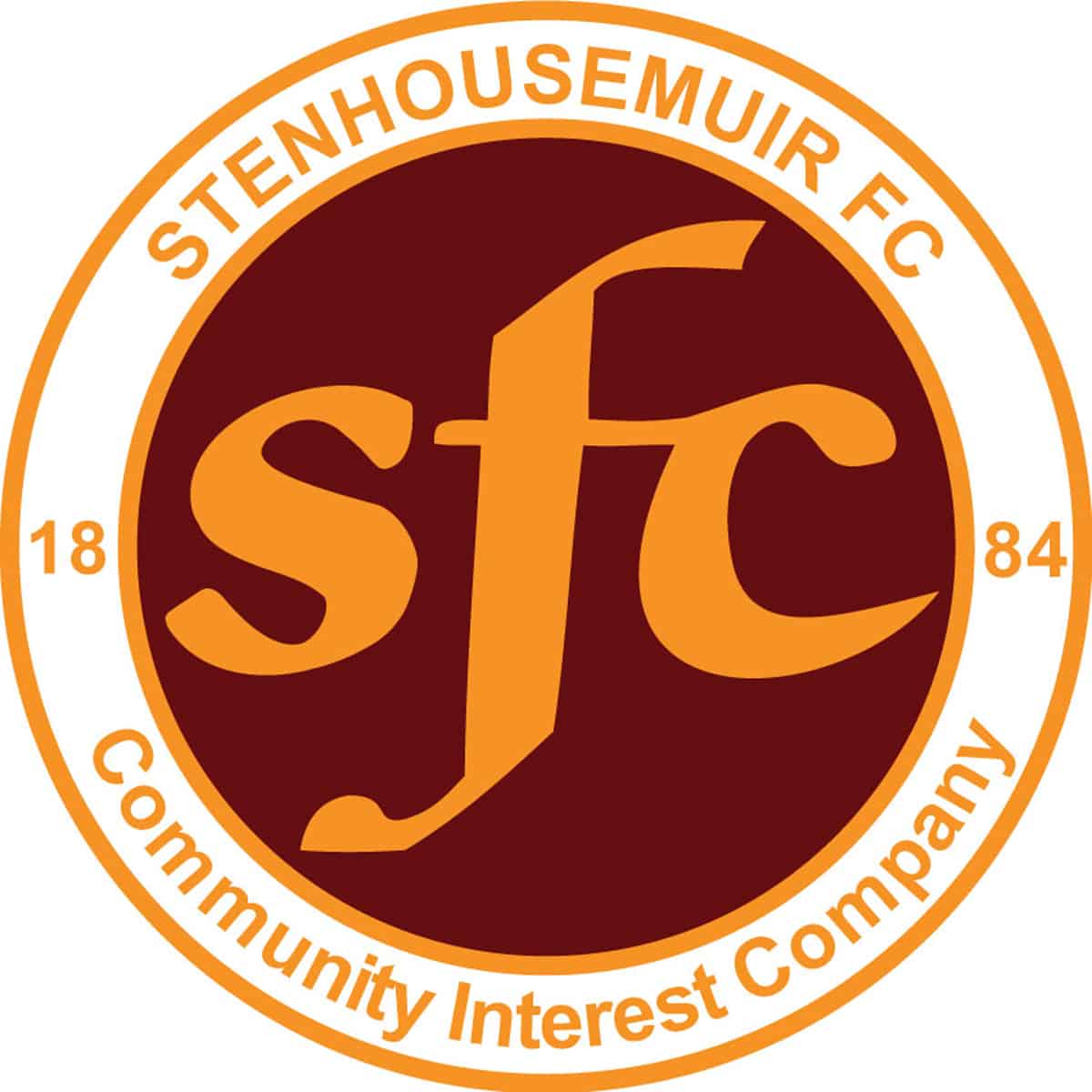 Stirlingshire Cup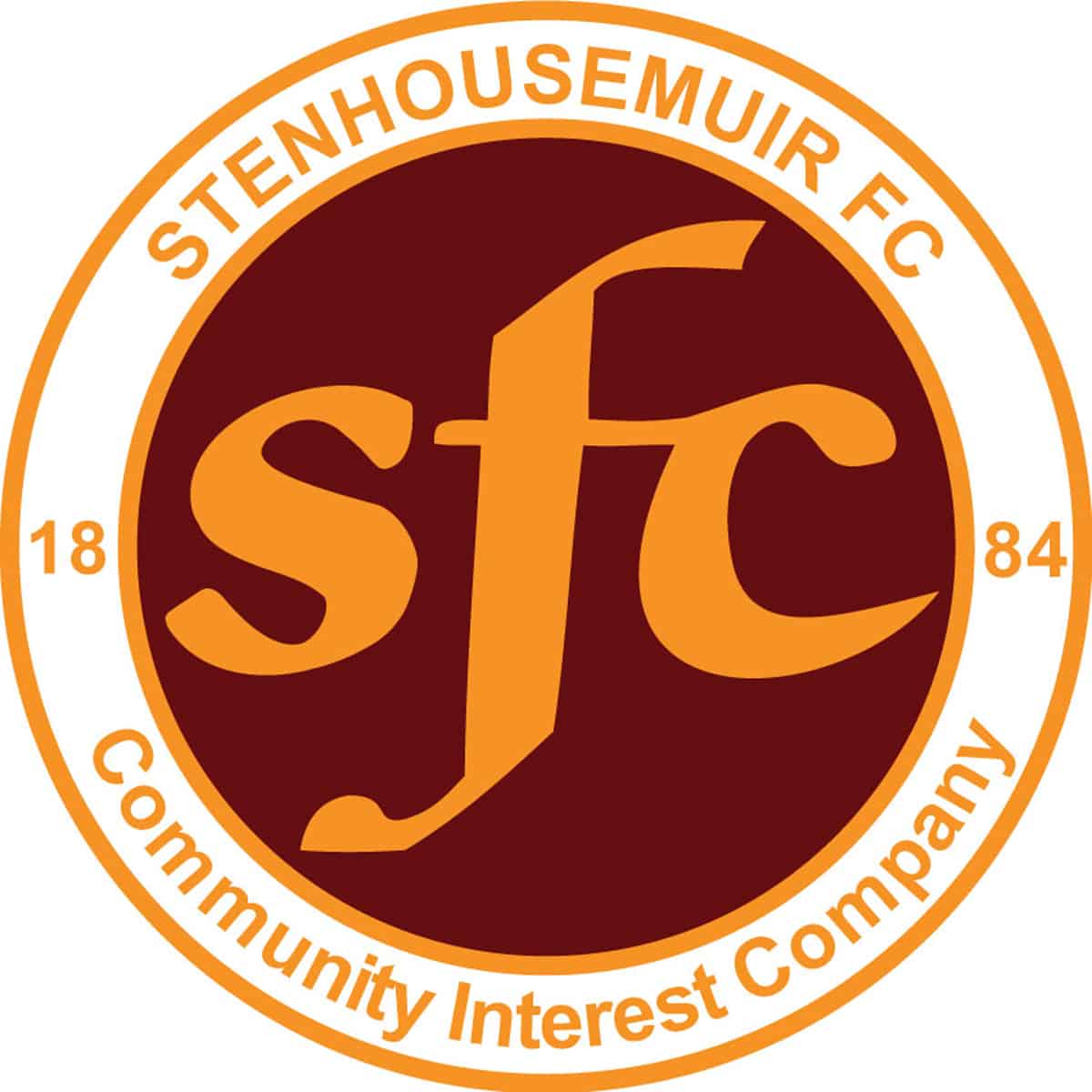 SPFL Ladbrokes League 1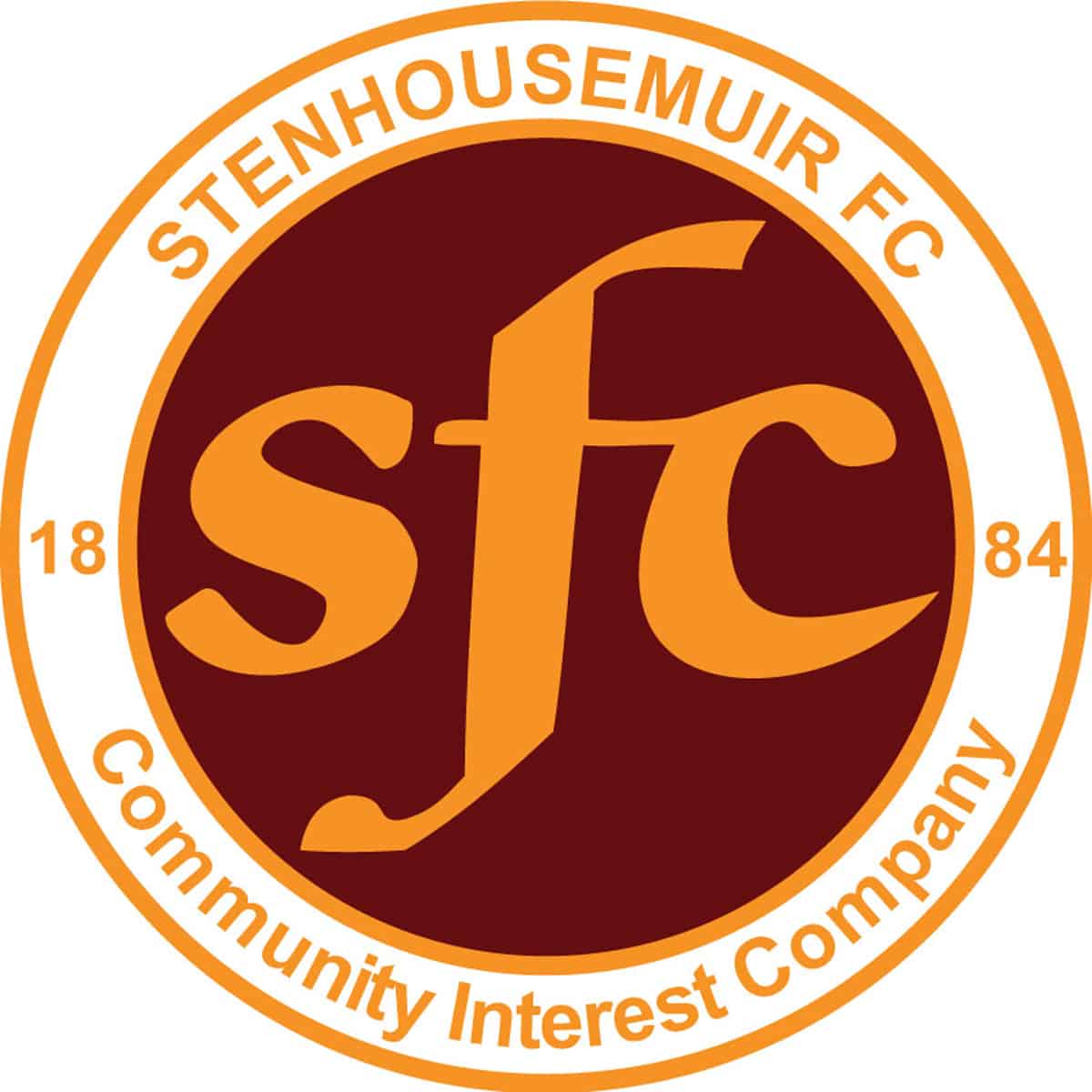 SPFL Ladbrokes League 1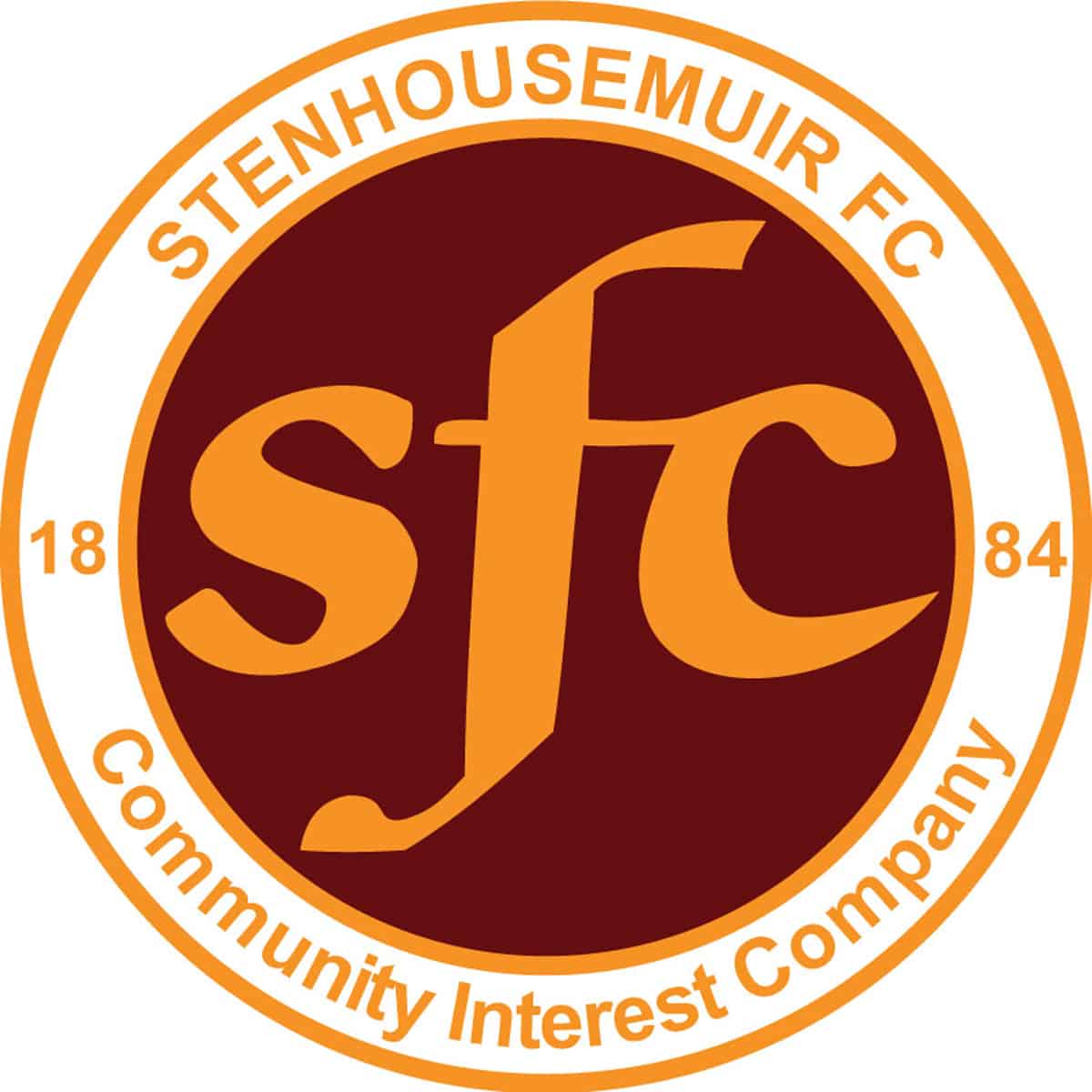 SPFL Ladbrokes League 1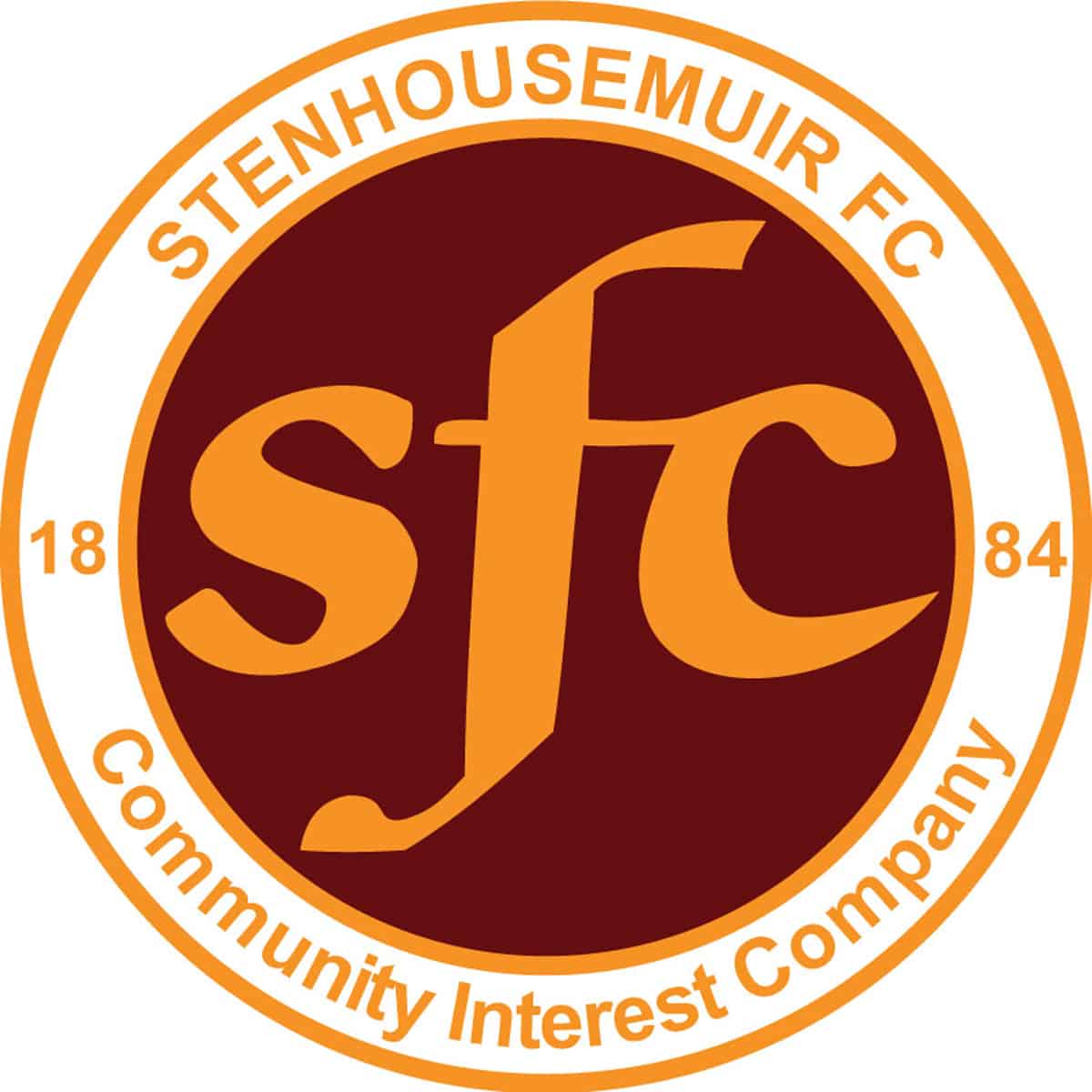 SPFL Ladbrokes League 1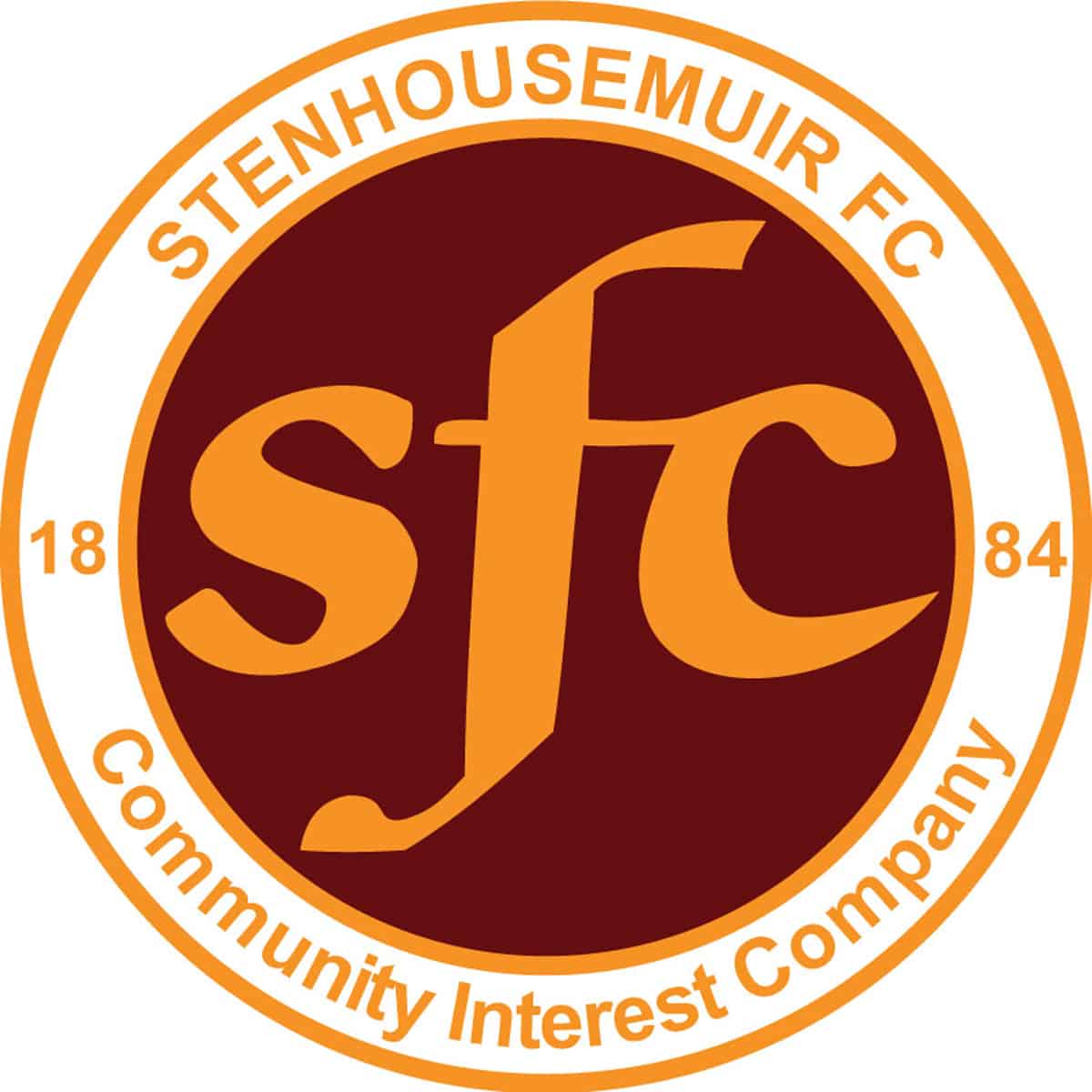 SPFL Ladbrokes League 1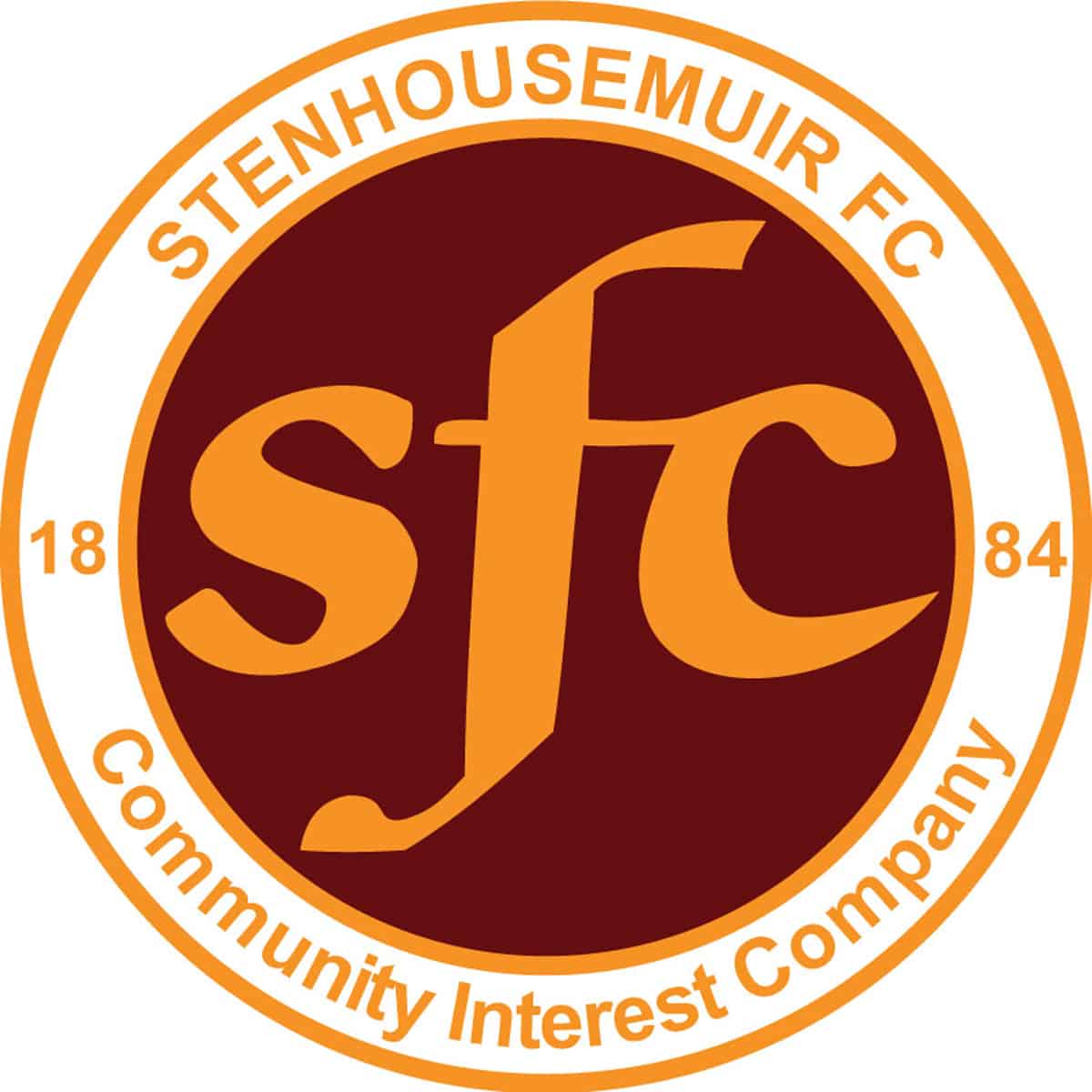 SPFL Ladbrokes League 1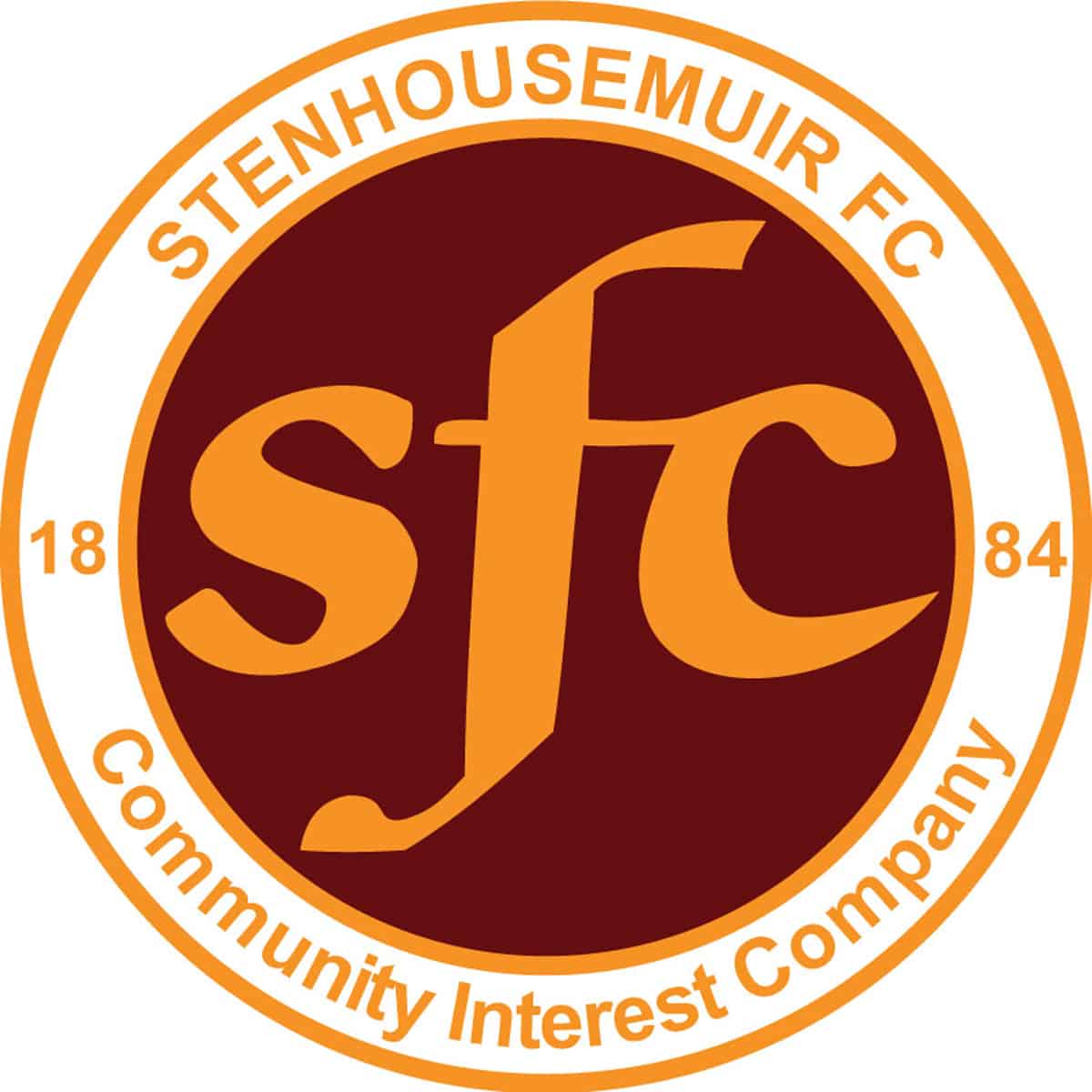 SPFL Ladbrokes League 1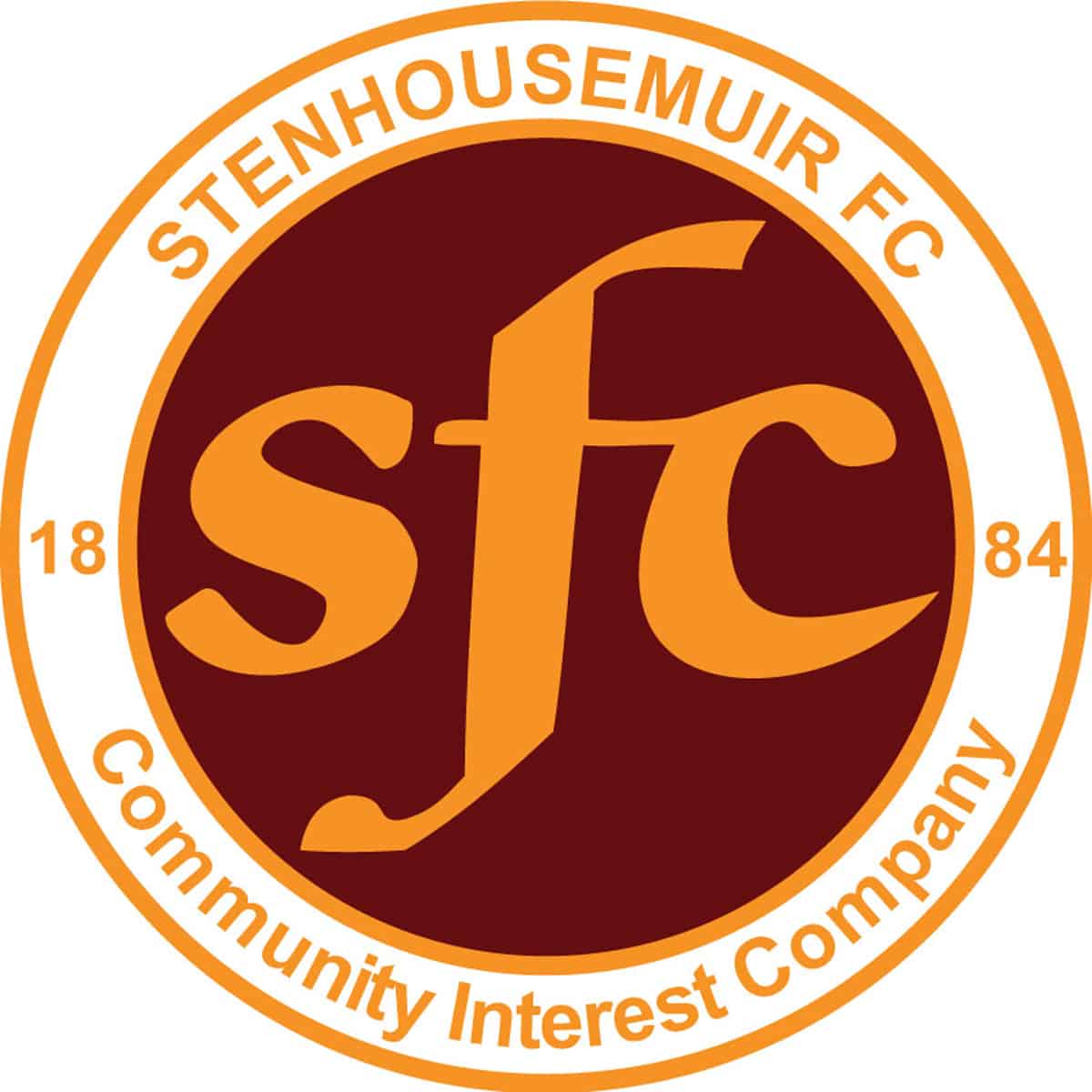 Petrofac Training Cup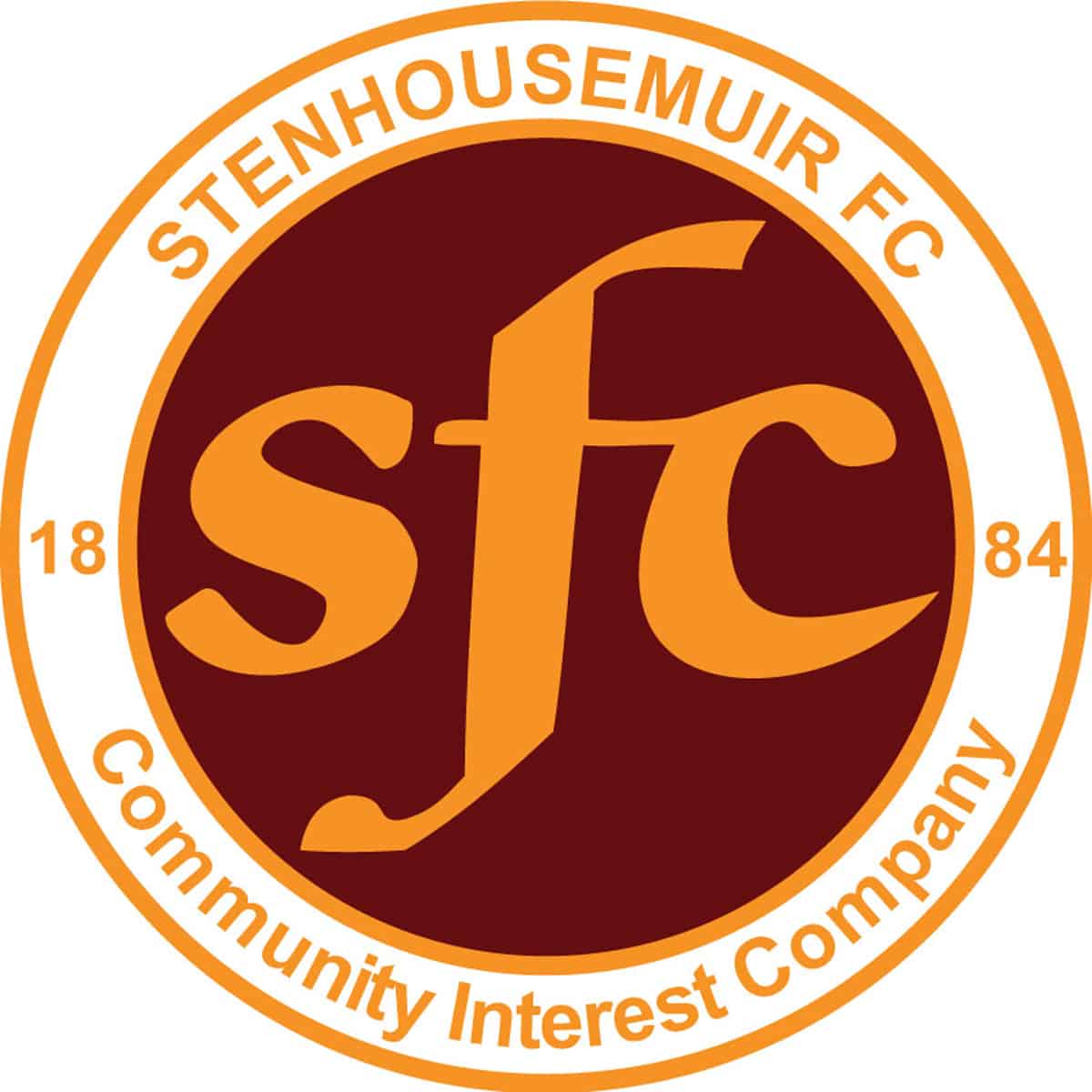 SPFL Ladbrokes League 1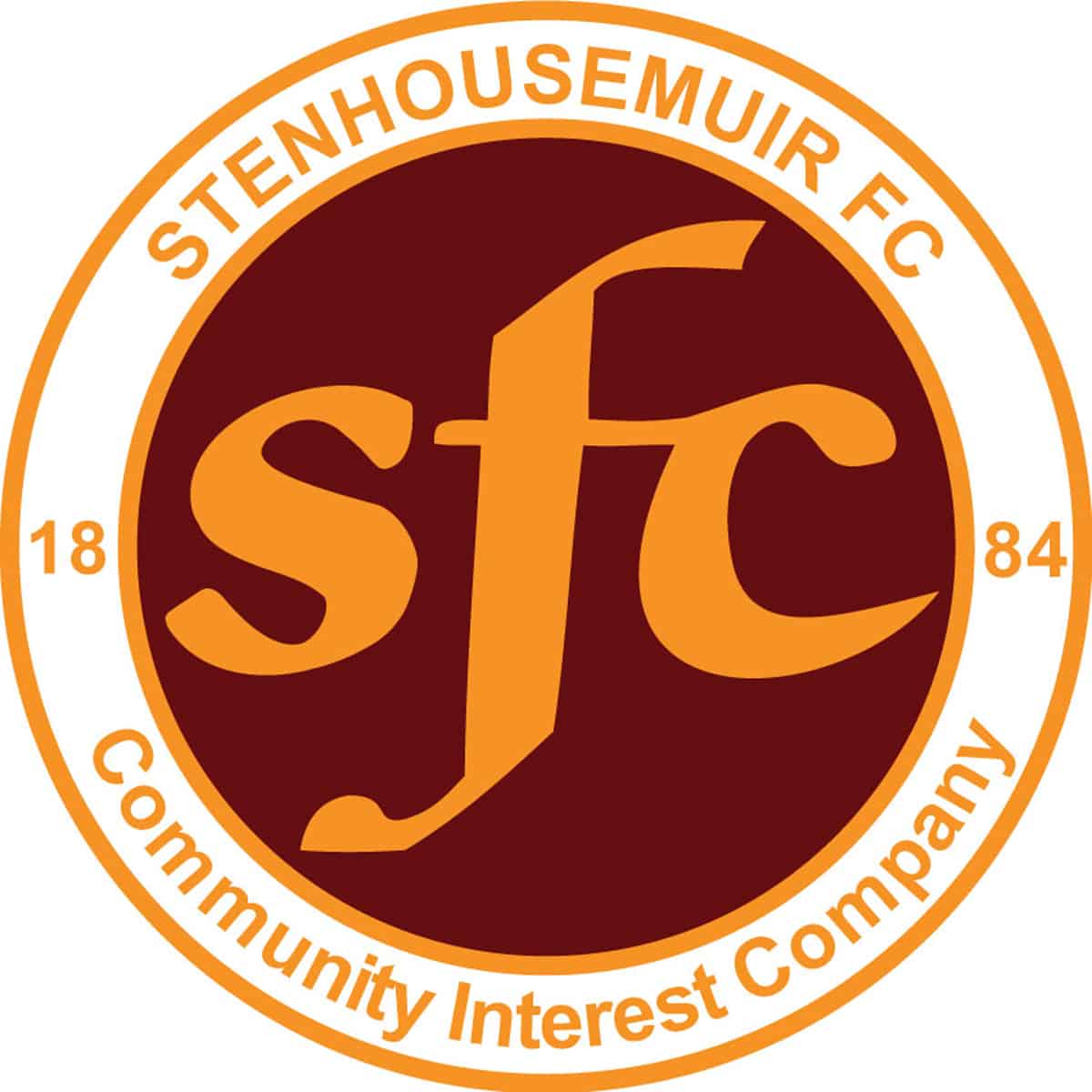 SPFL Ladbrokes League 1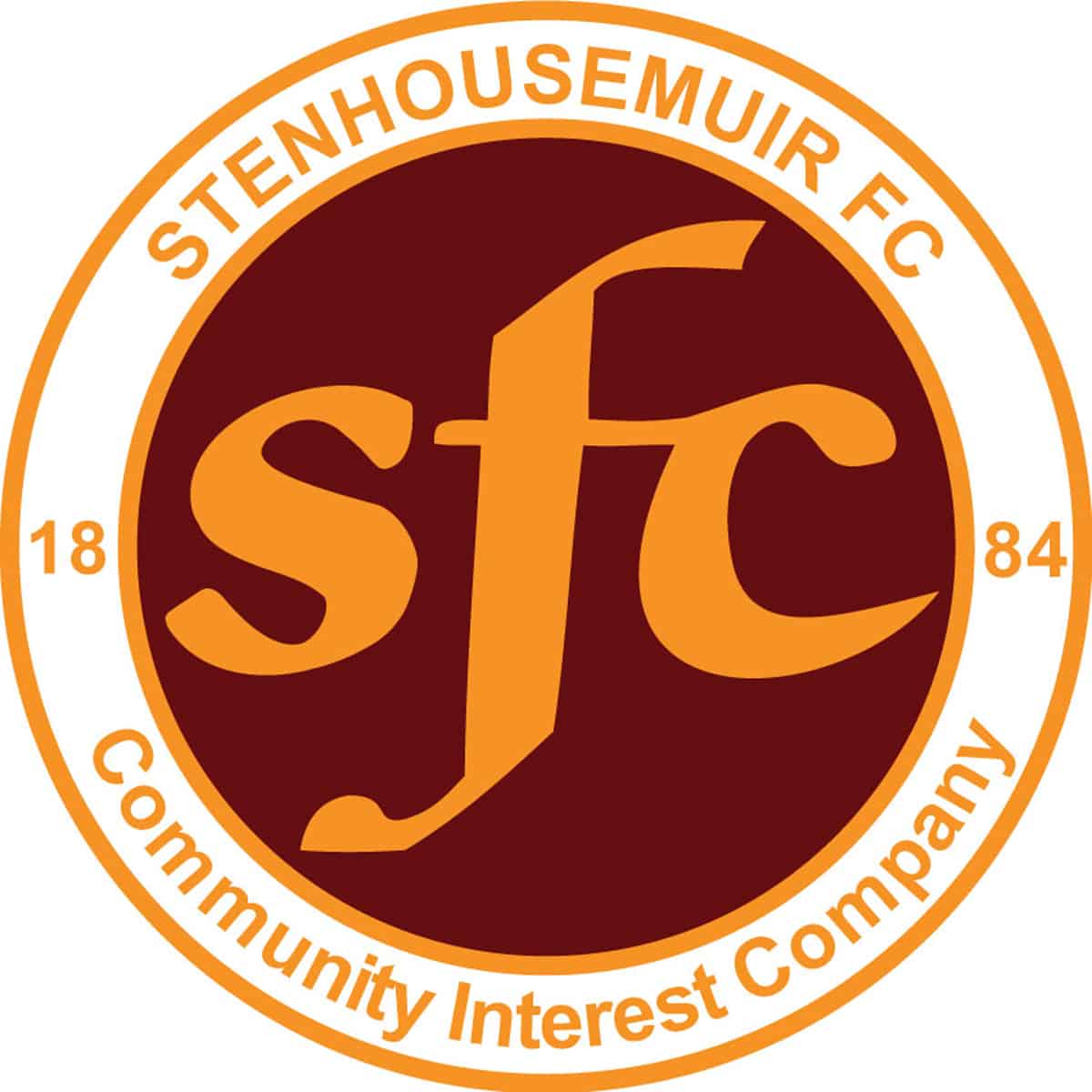 Betfred Cup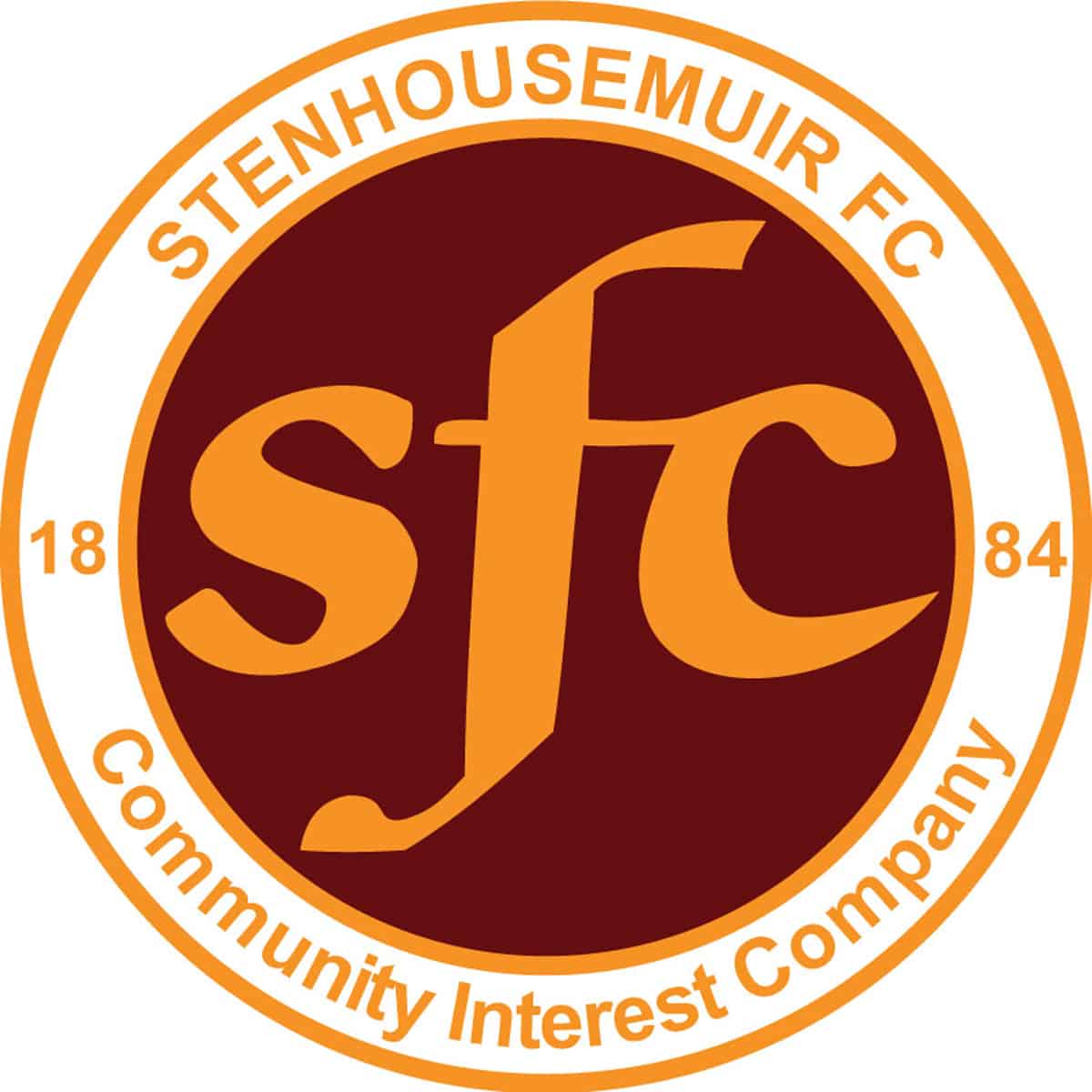 Petrofac Training Cup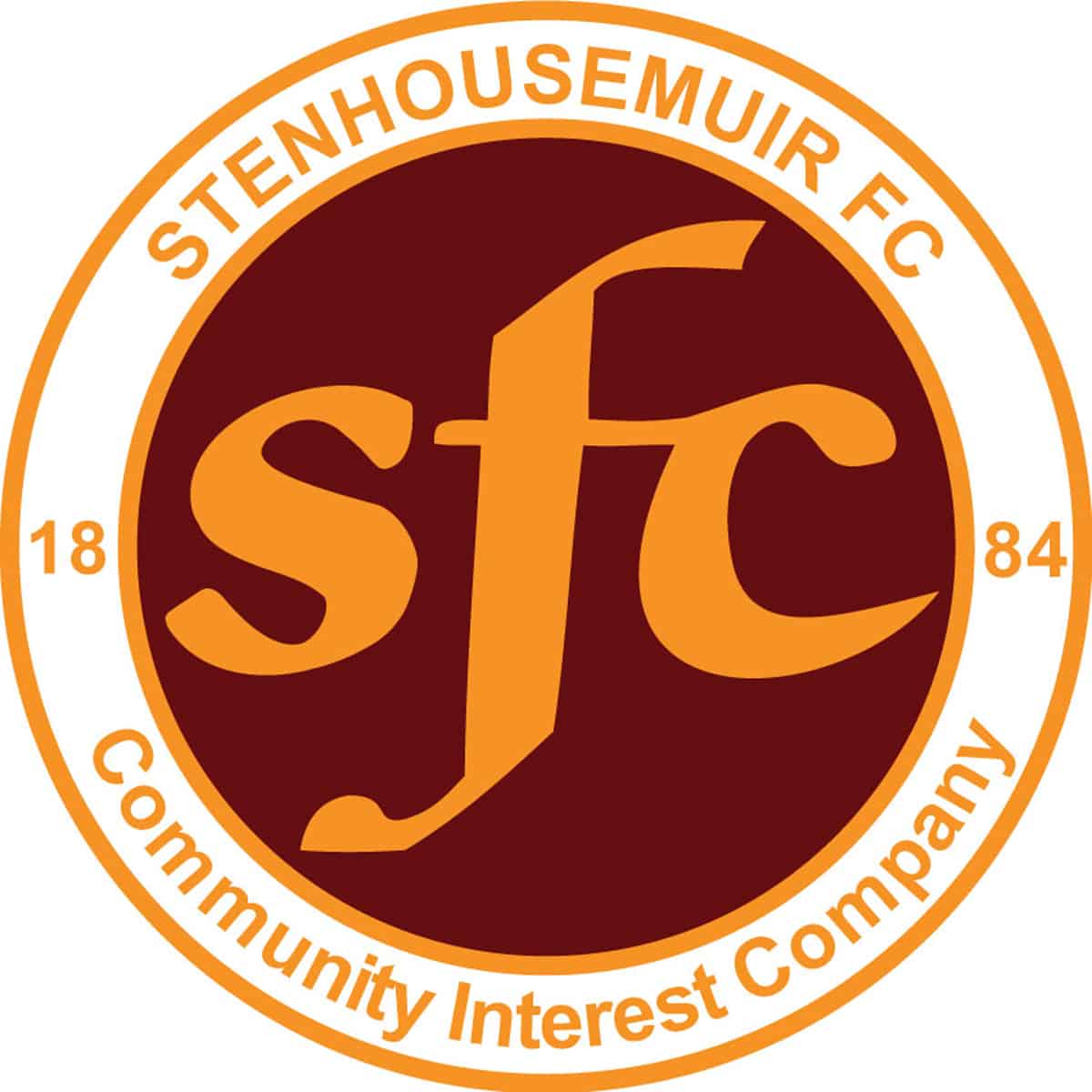 Friendly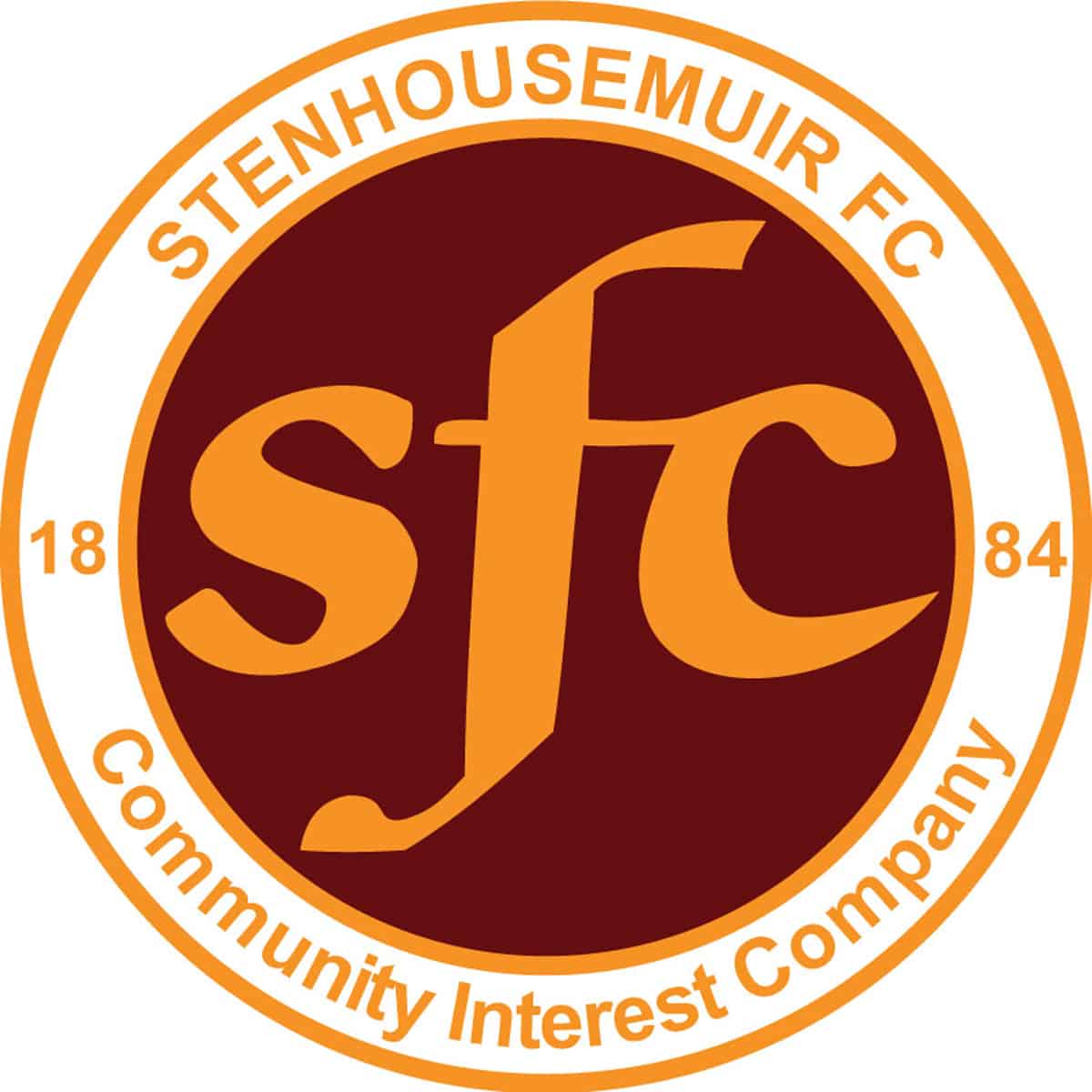 Friendly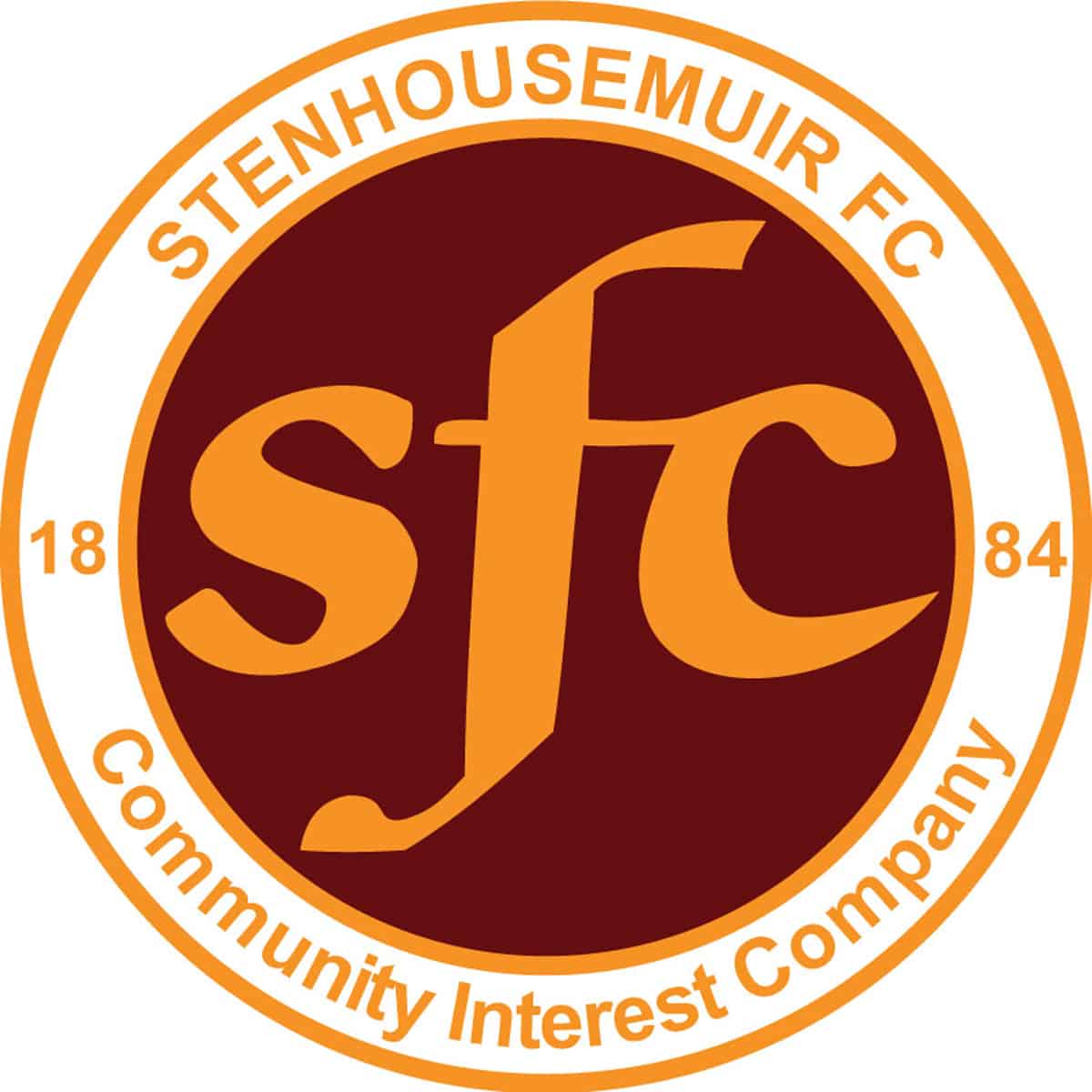 Stirlingshire Cup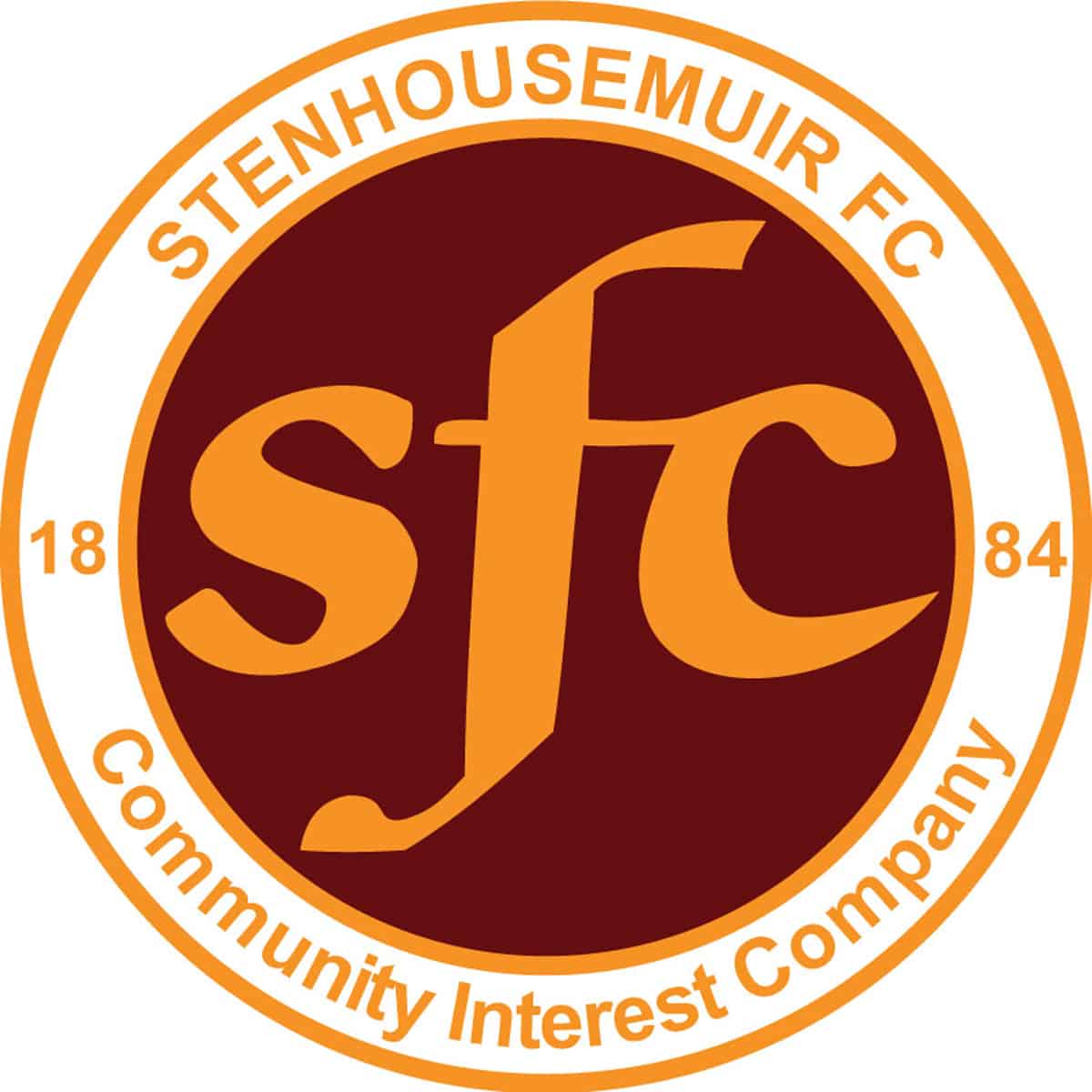 Friendly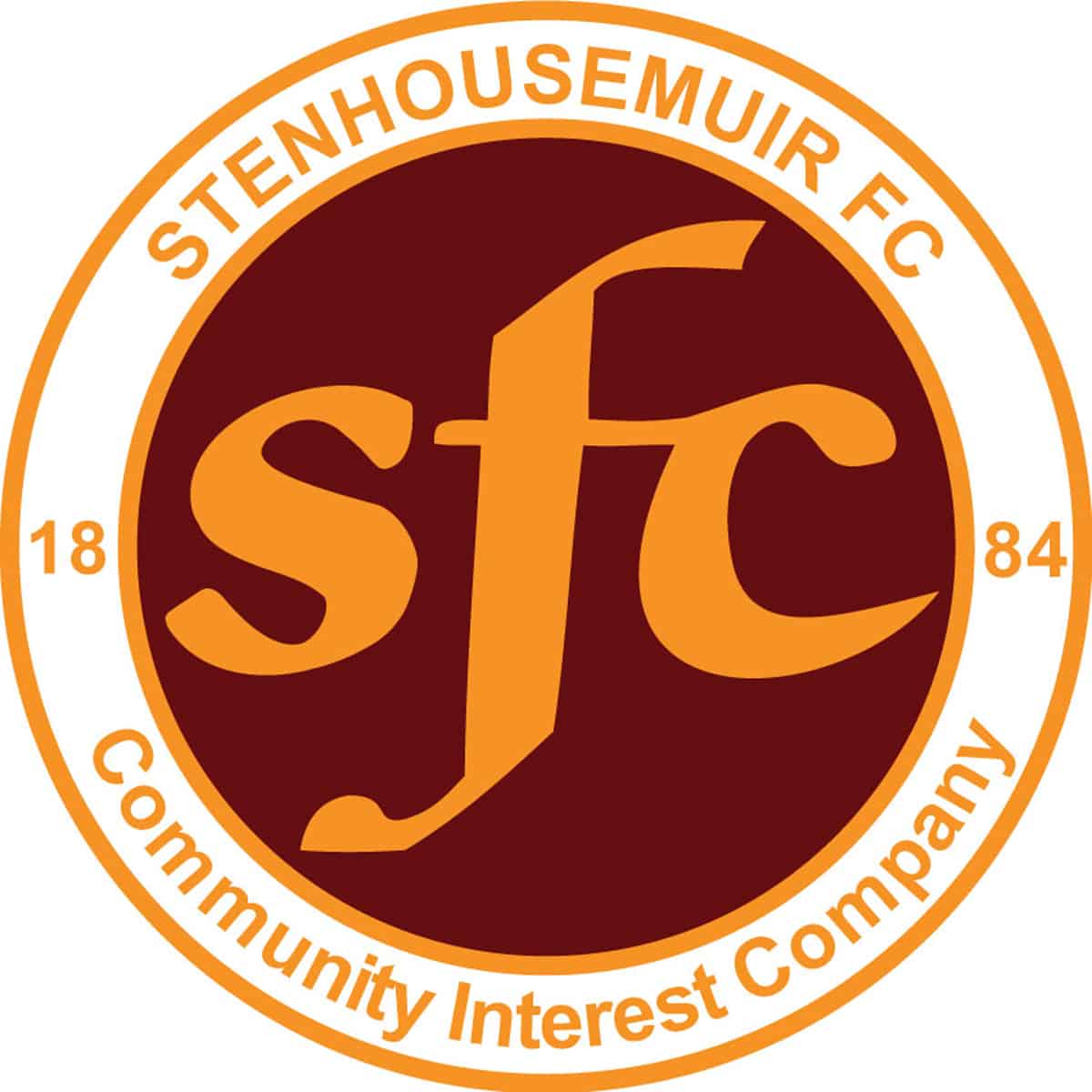 Stirlingshire Cup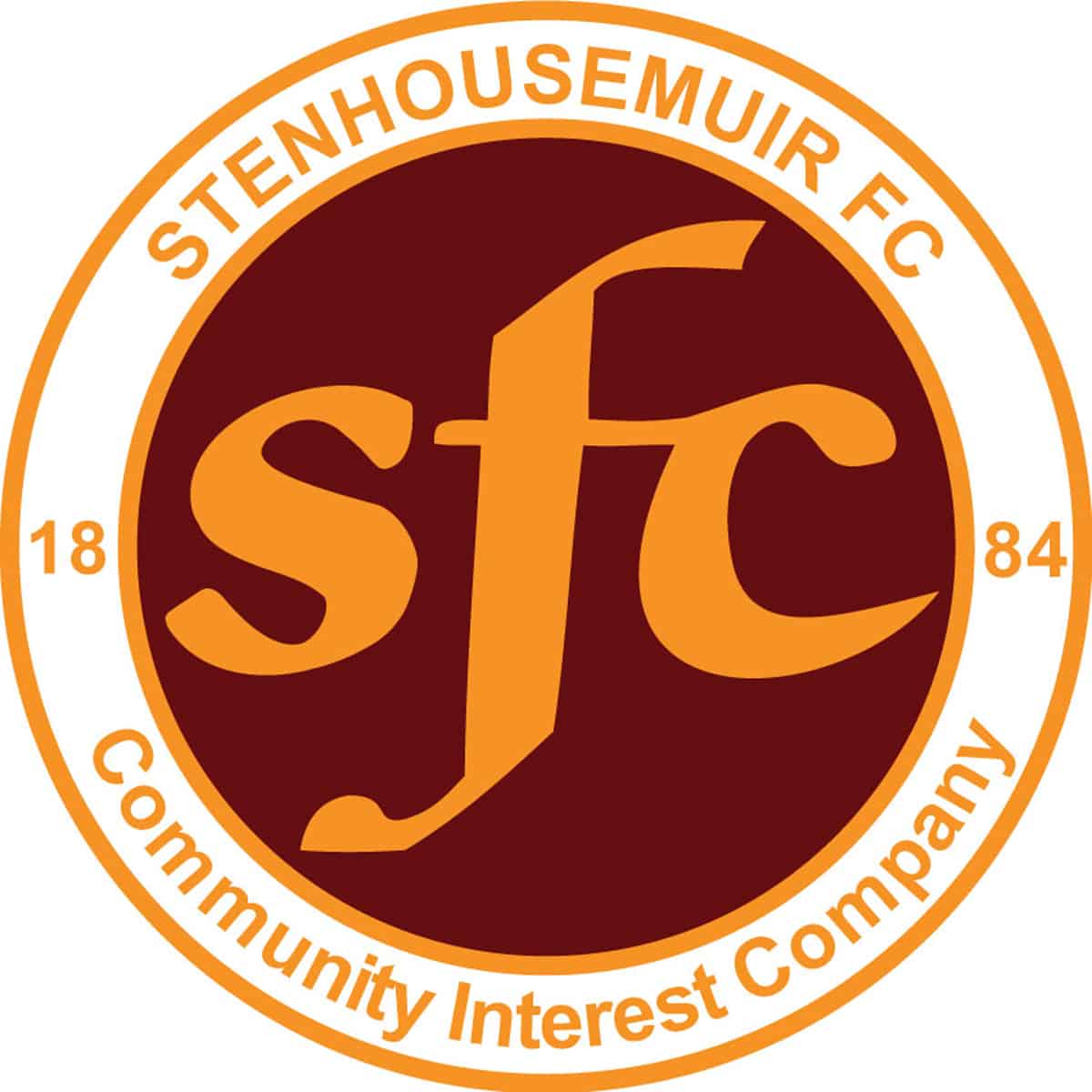 SPFL Ladbrokes League 1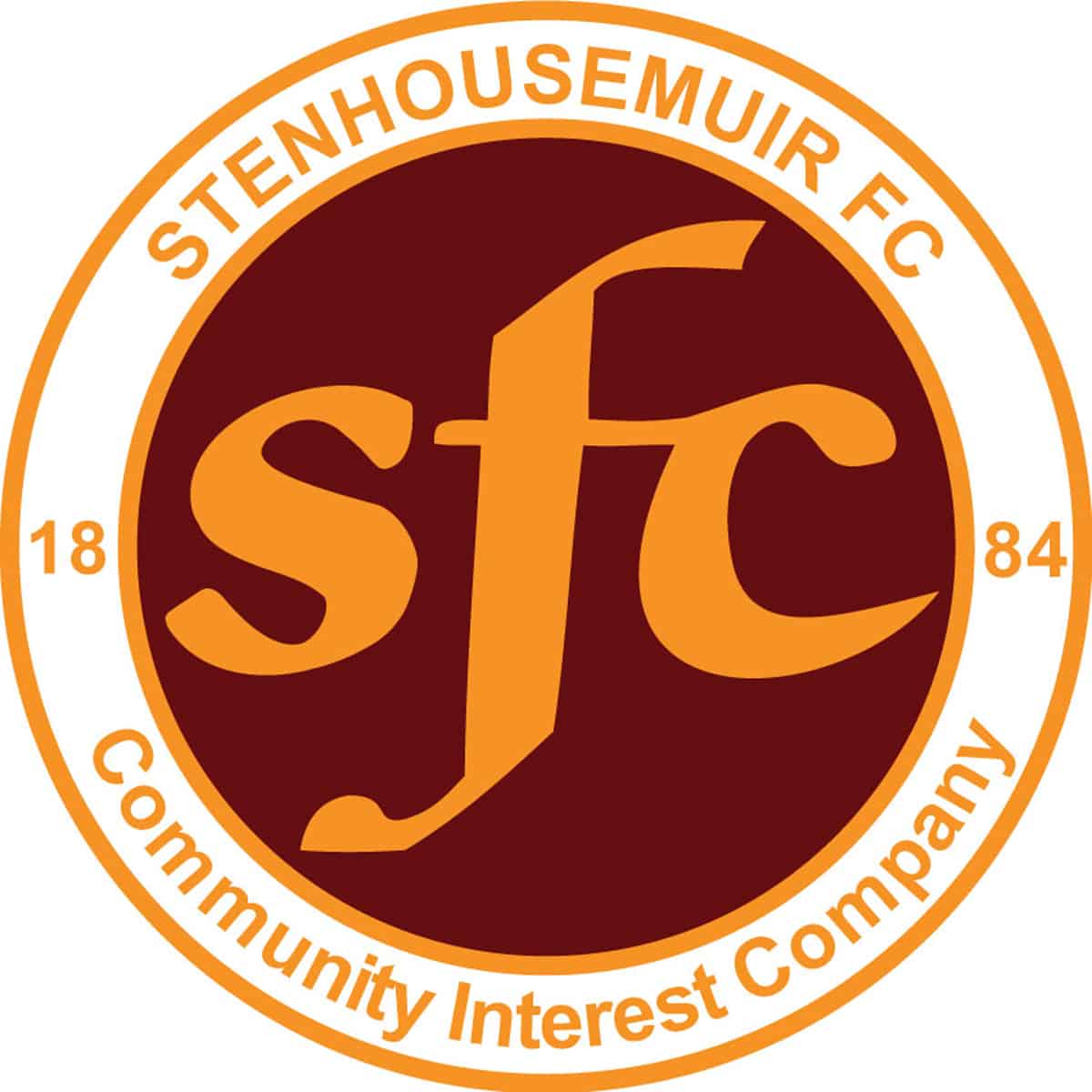 SPFL Ladbrokes League 1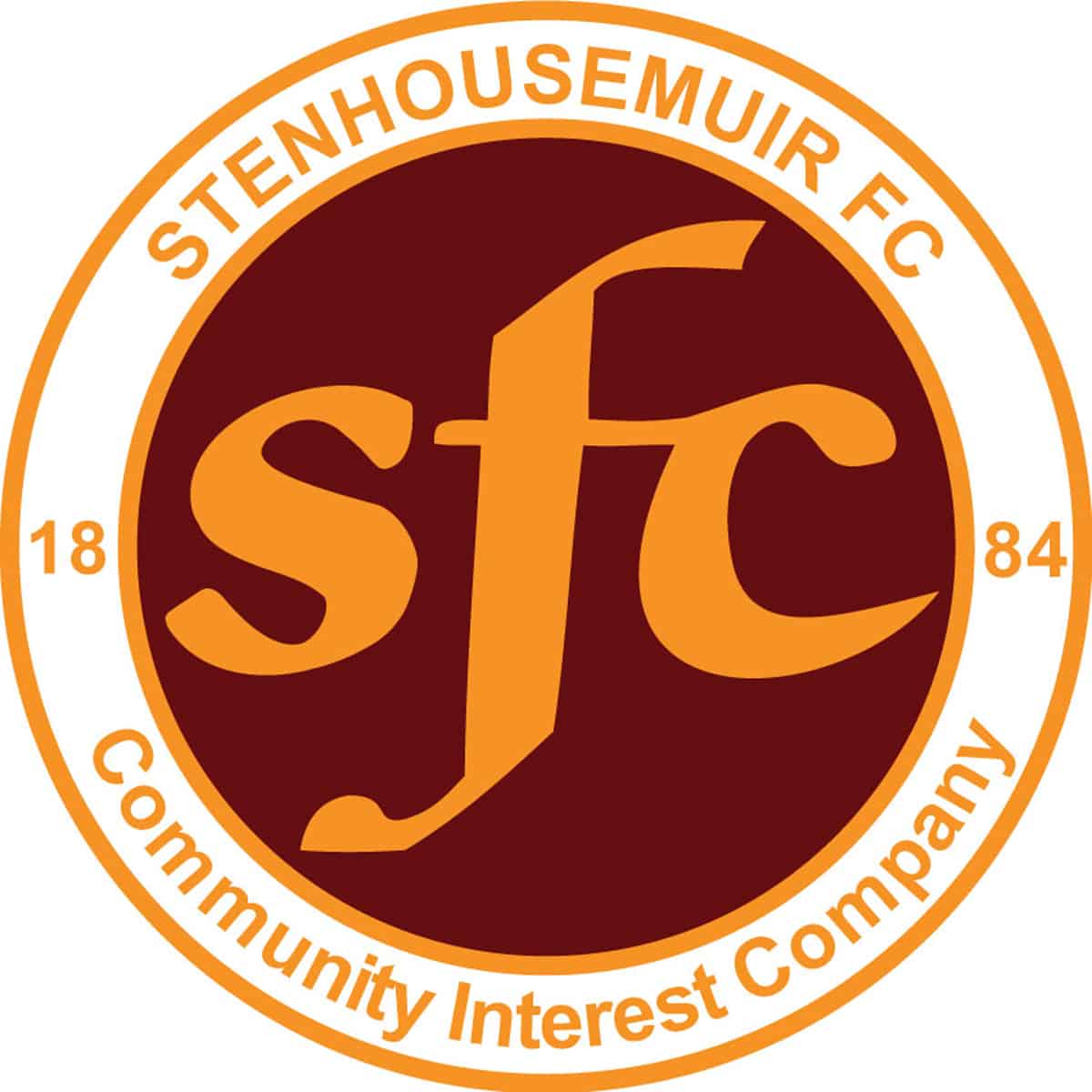 SPFL Ladbrokes League 1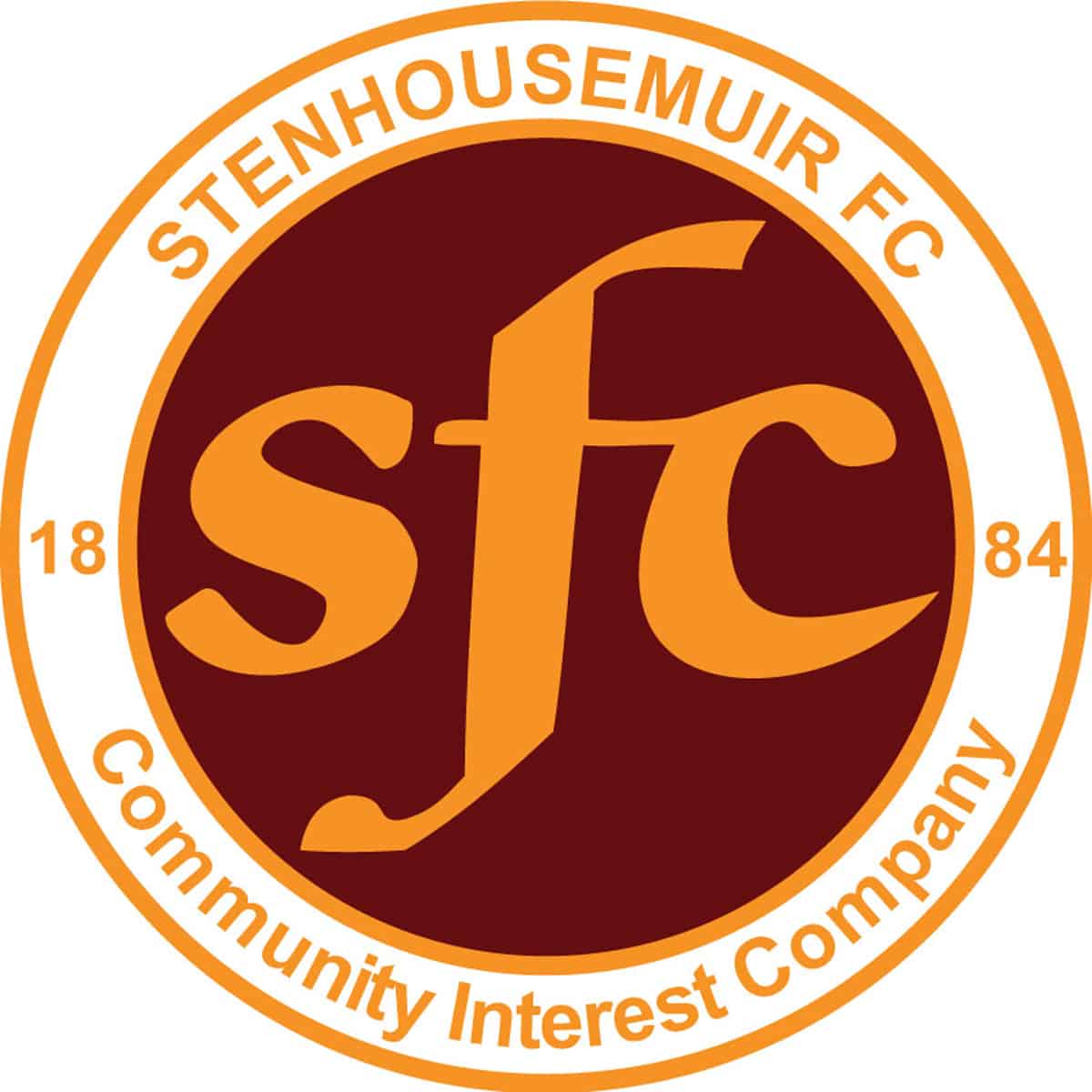 SPFL Ladbrokes League 1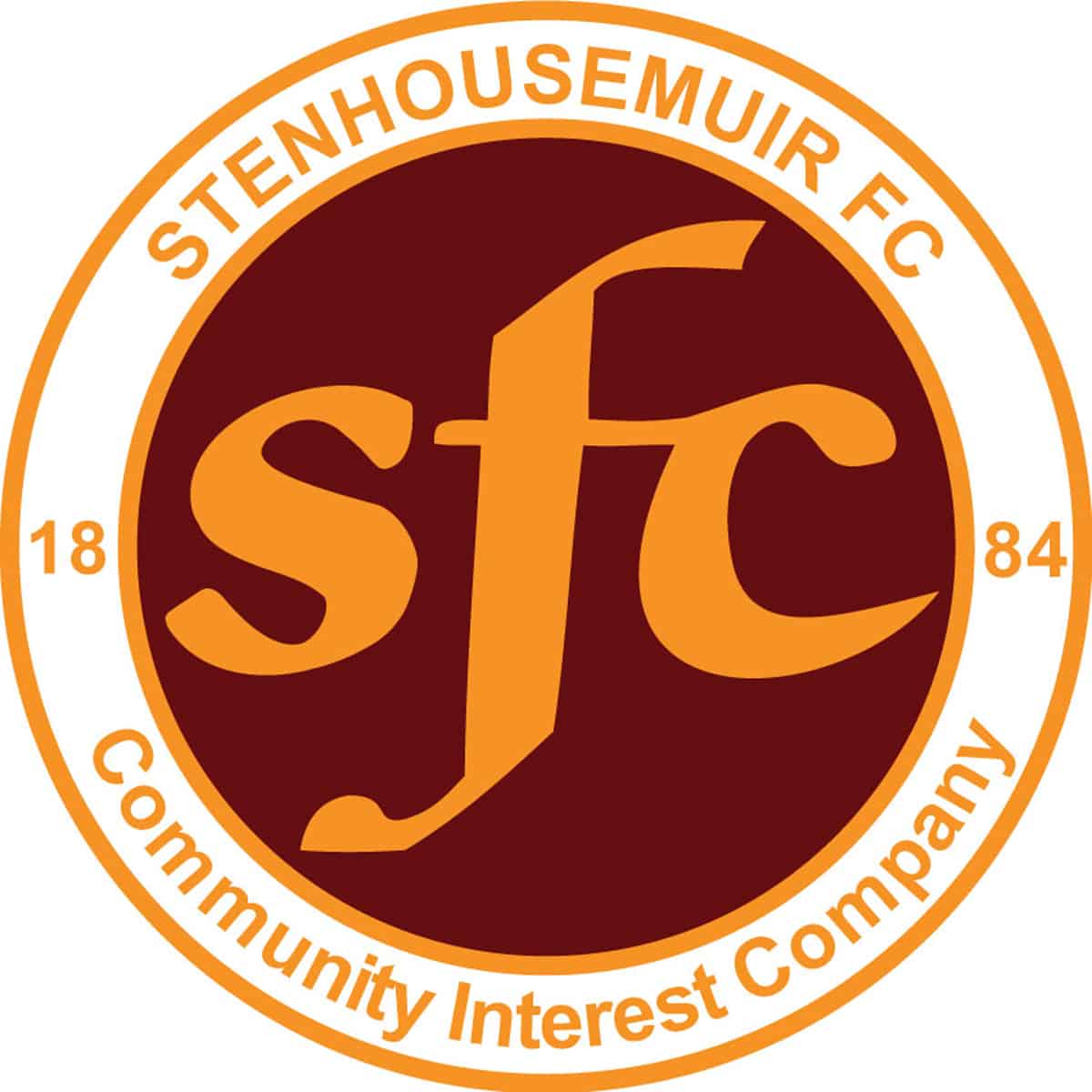 SPFL Ladbrokes League 1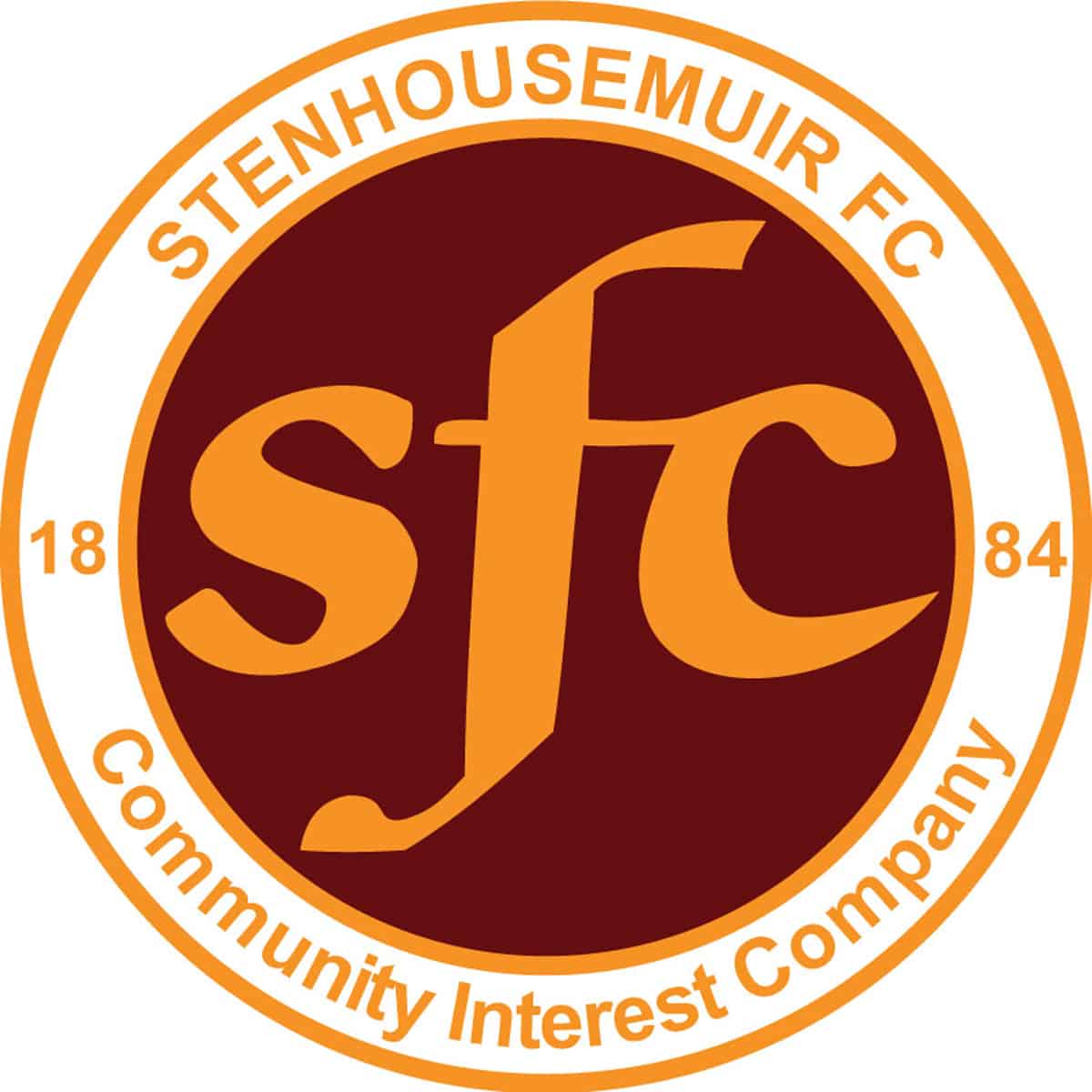 SPFL Ladbrokes League 1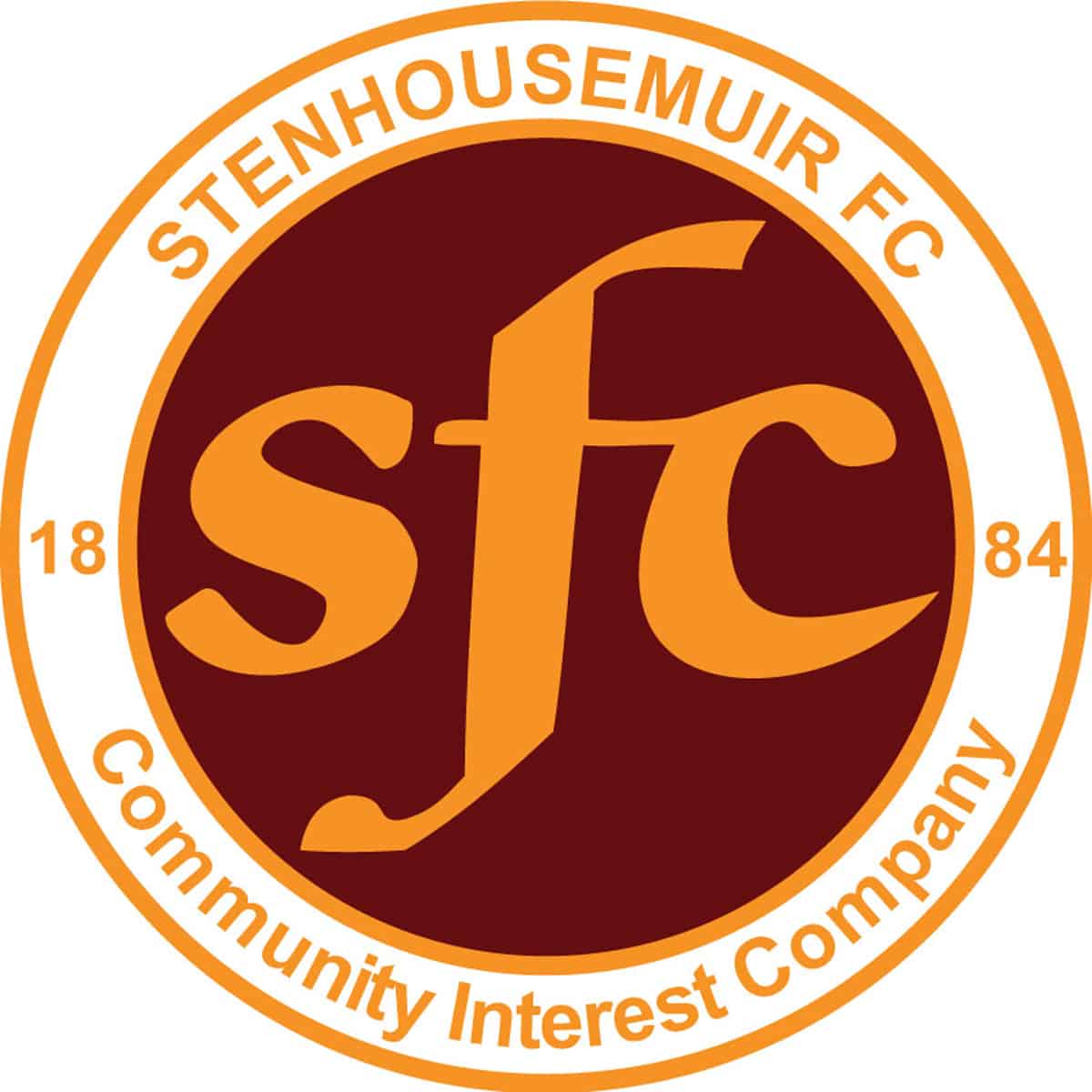 SPFL Ladbrokes League 1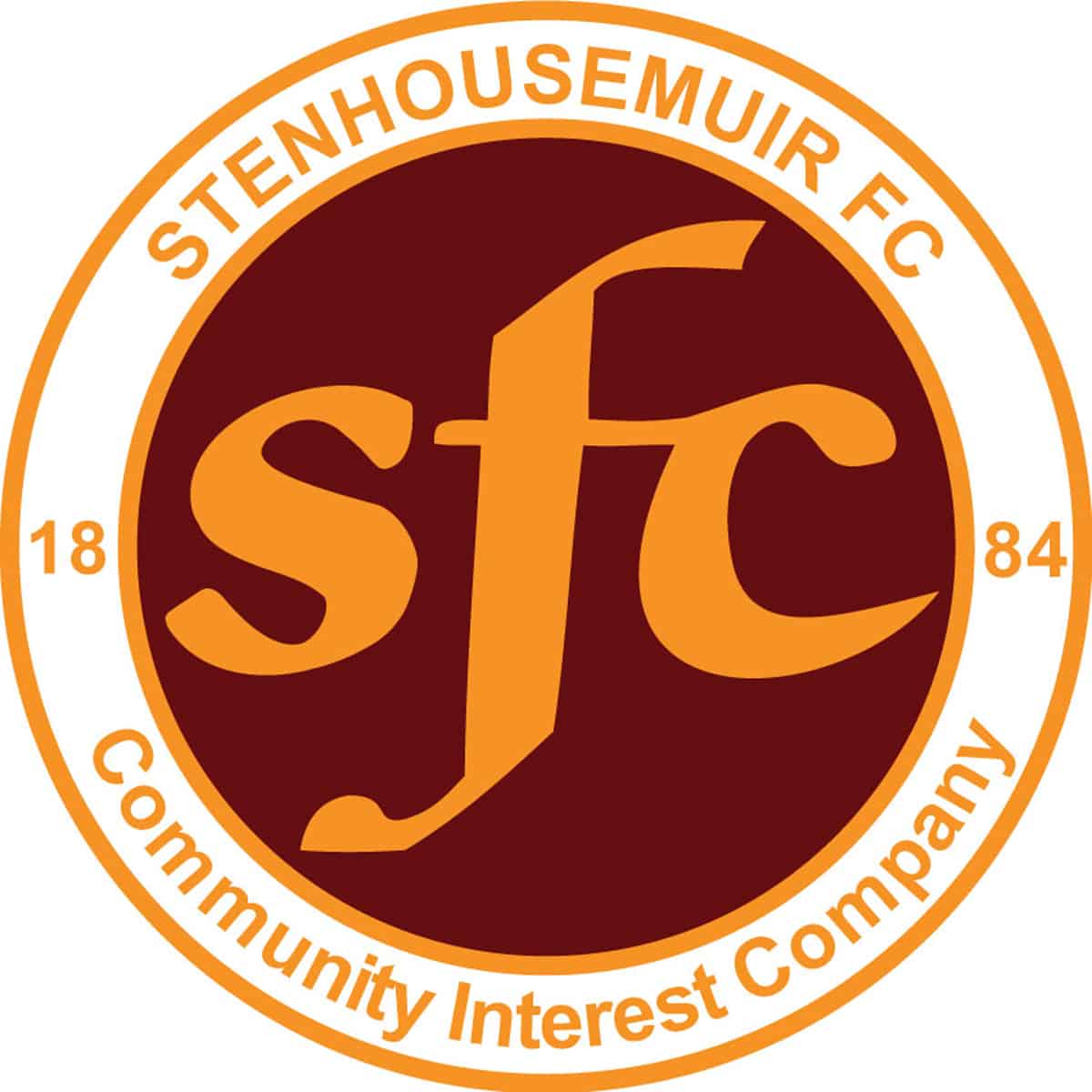 SPFL Ladbrokes League 1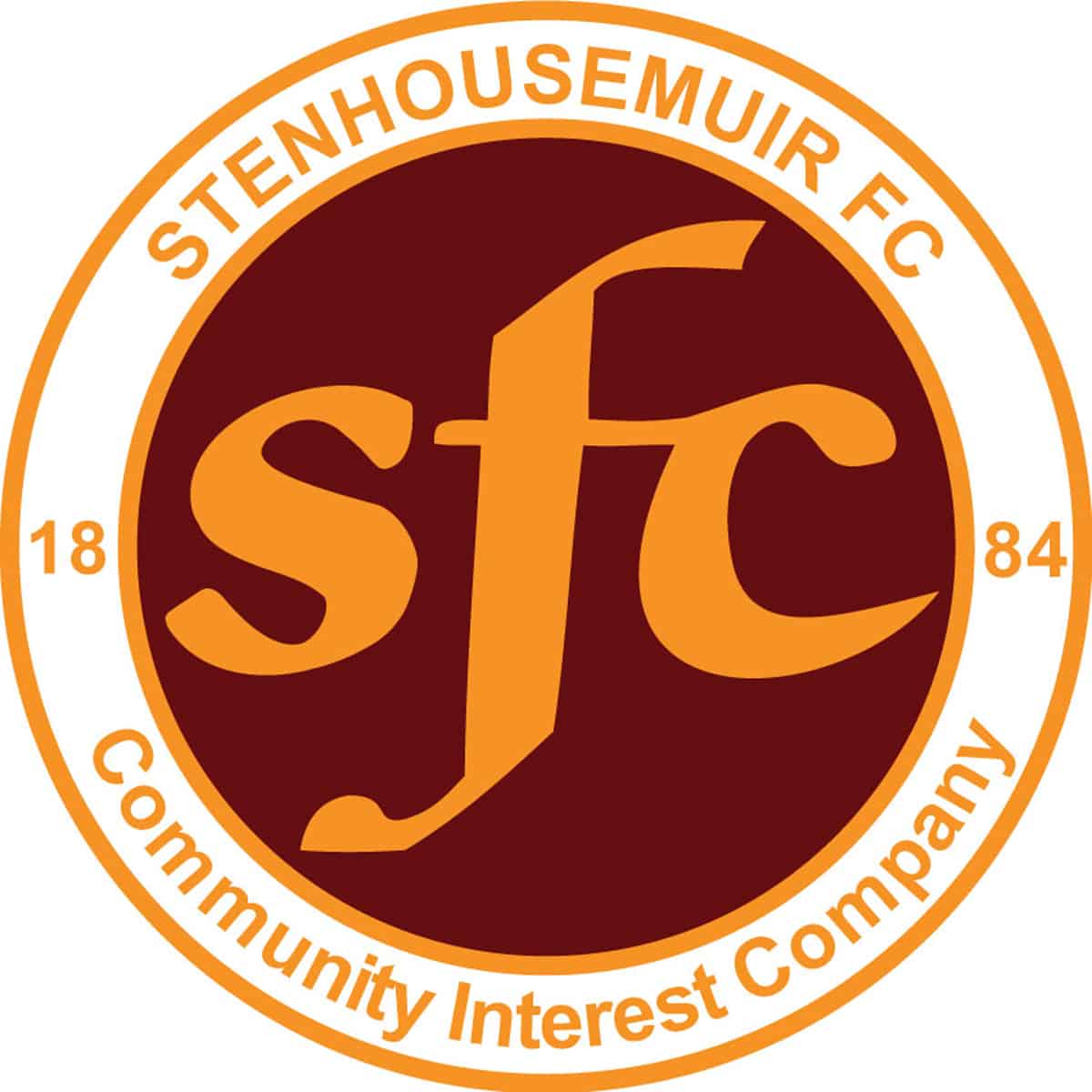 SPFL Ladbrokes League 1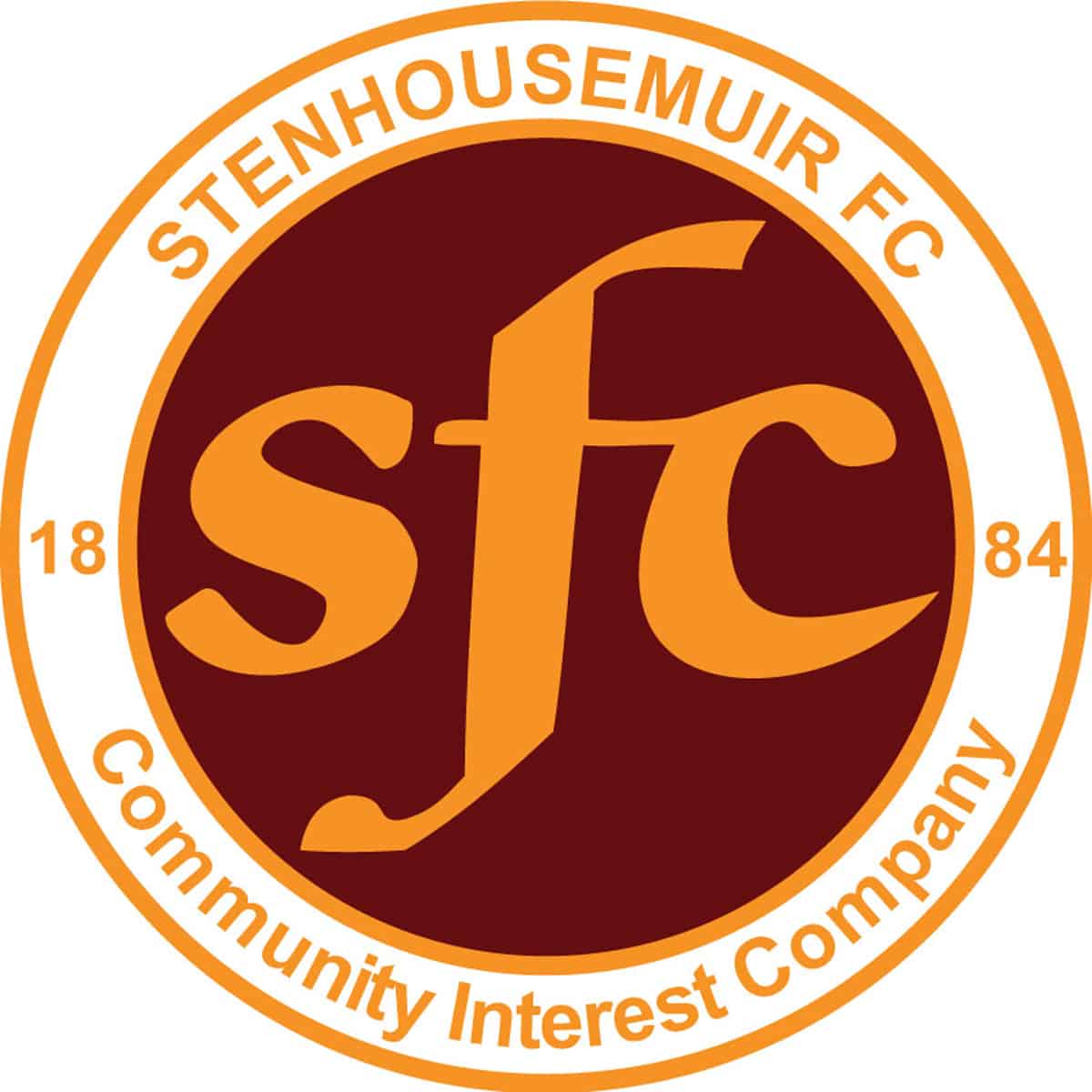 SPFL Ladbrokes League 1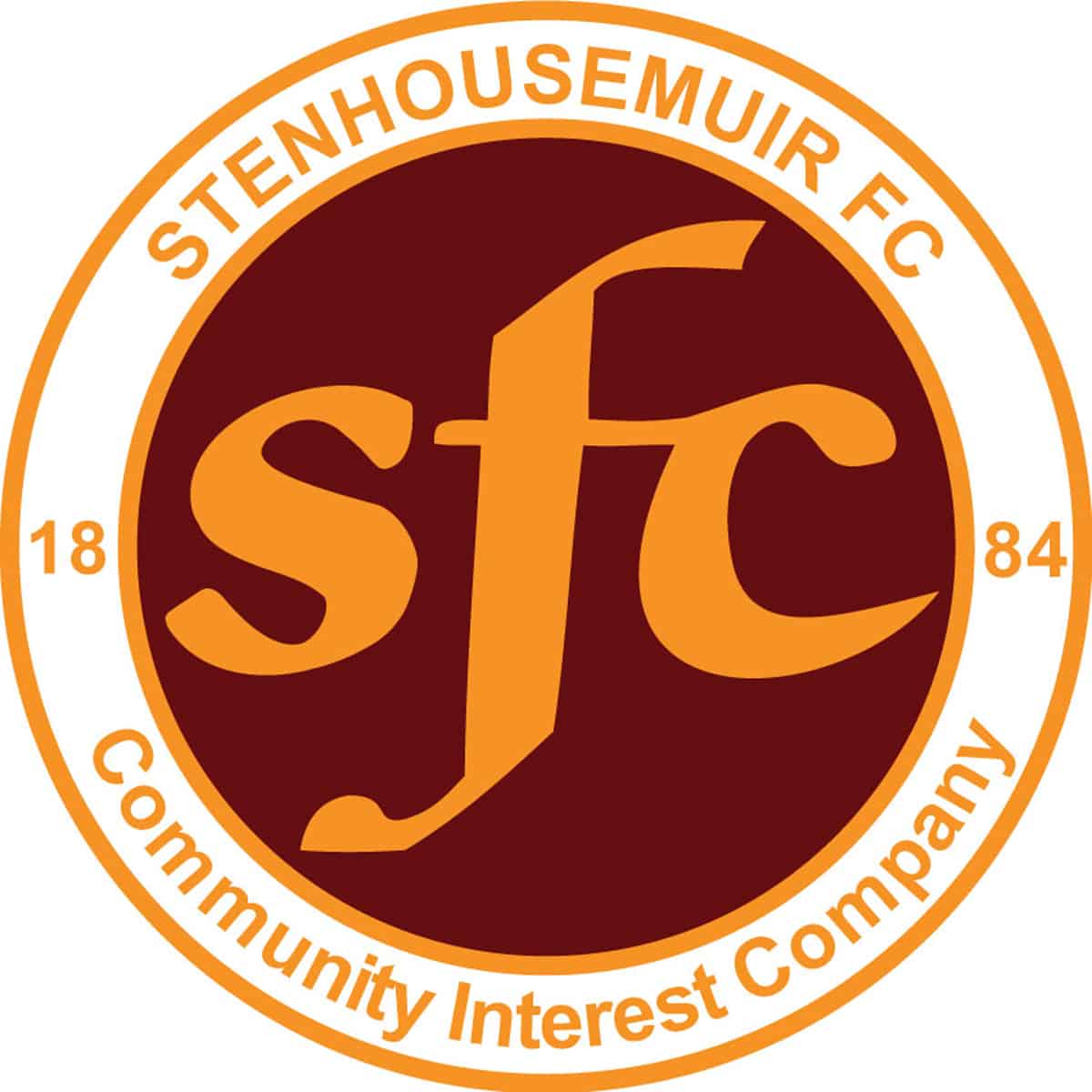 SPFL Ladbrokes League 1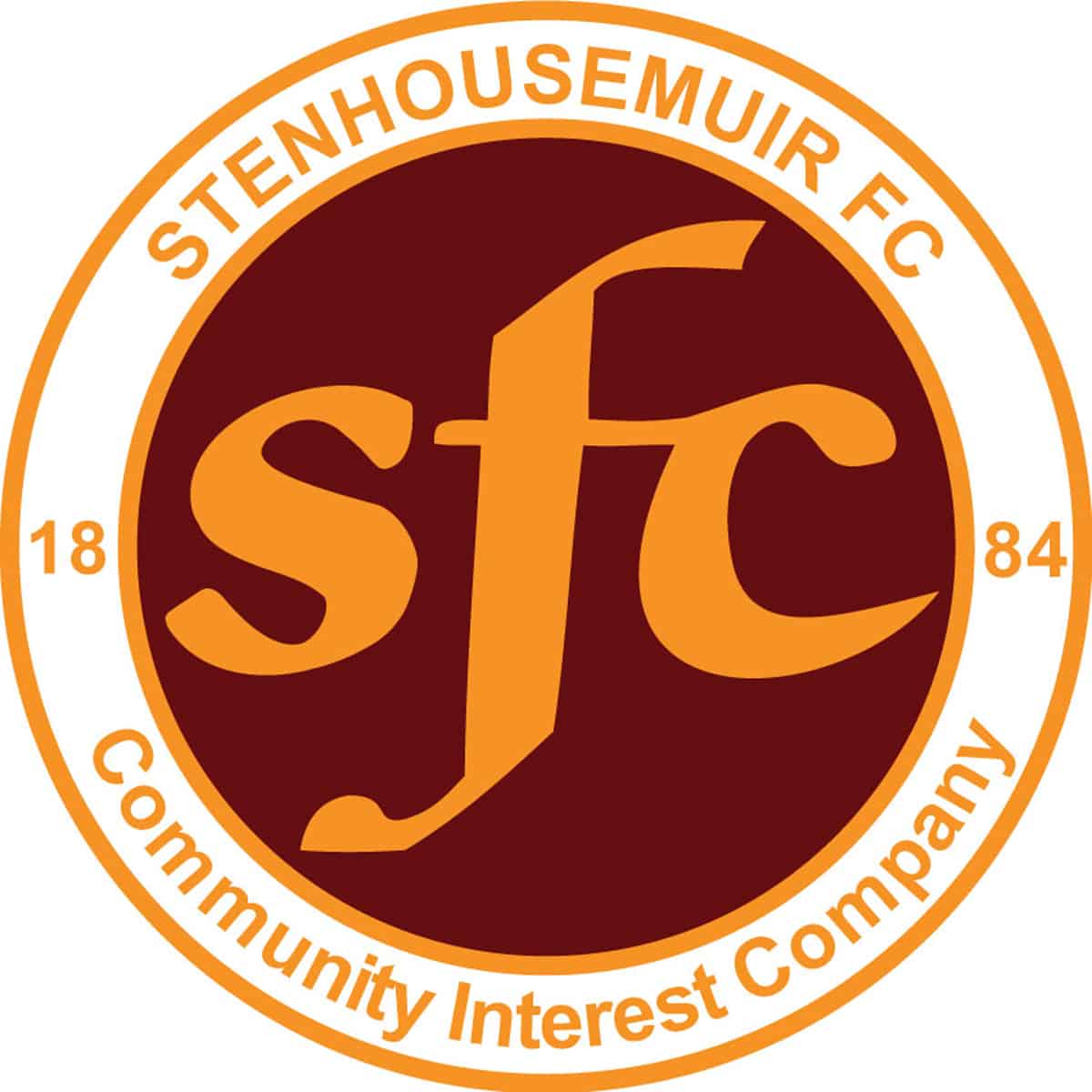 SPFL Ladbrokes League 1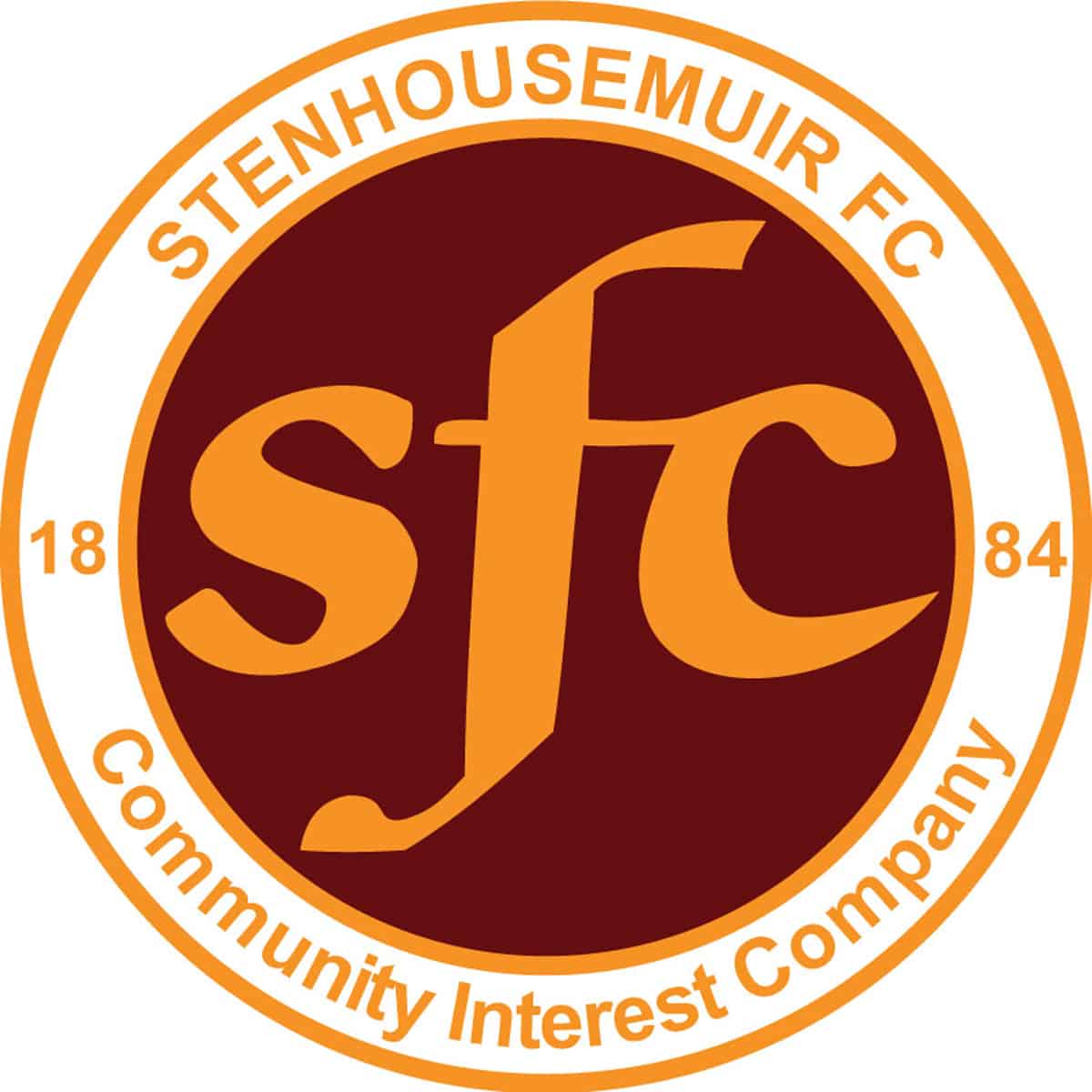 SPFL Ladbrokes League 1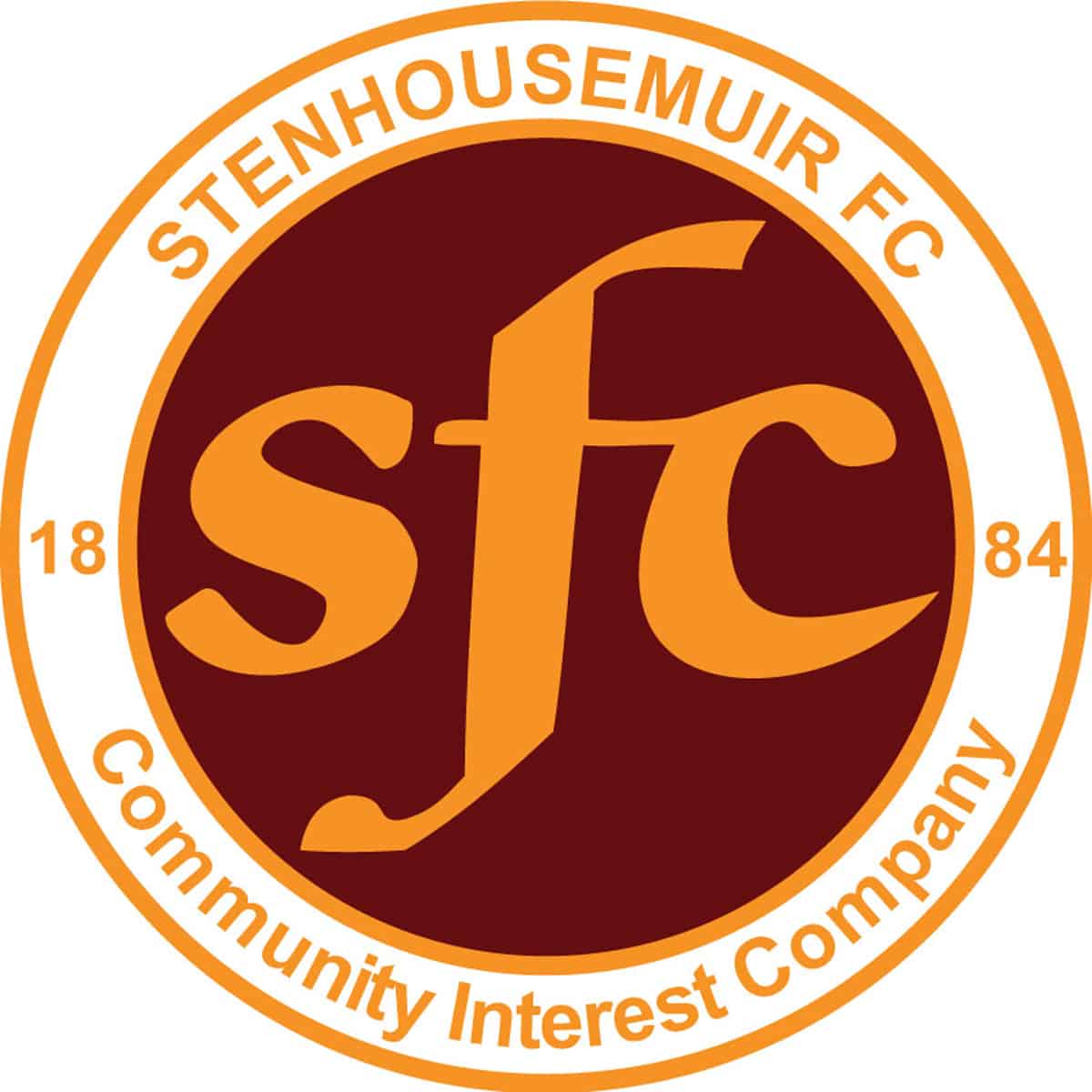 SPFL Ladbrokes League 1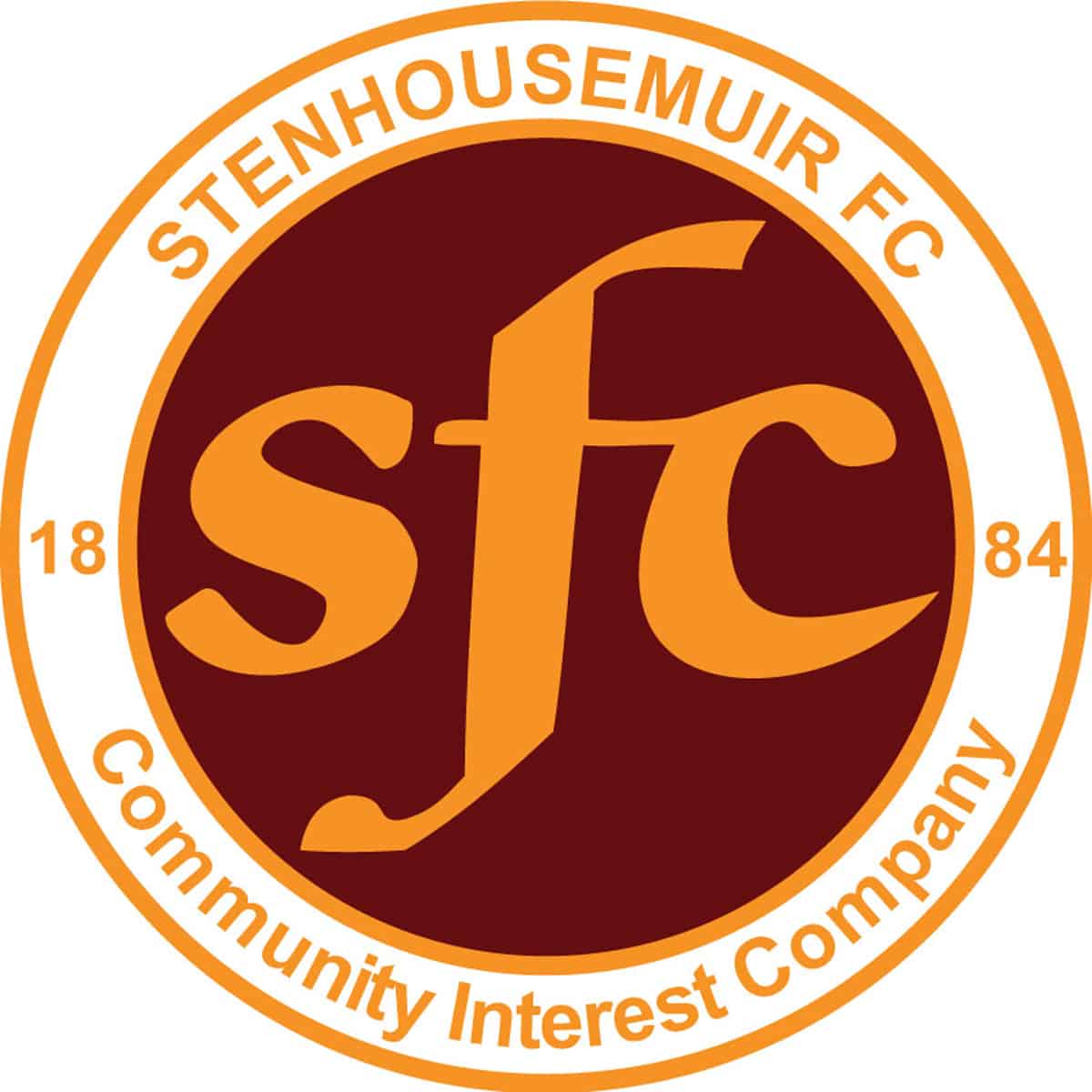 SPFL Ladbrokes League 1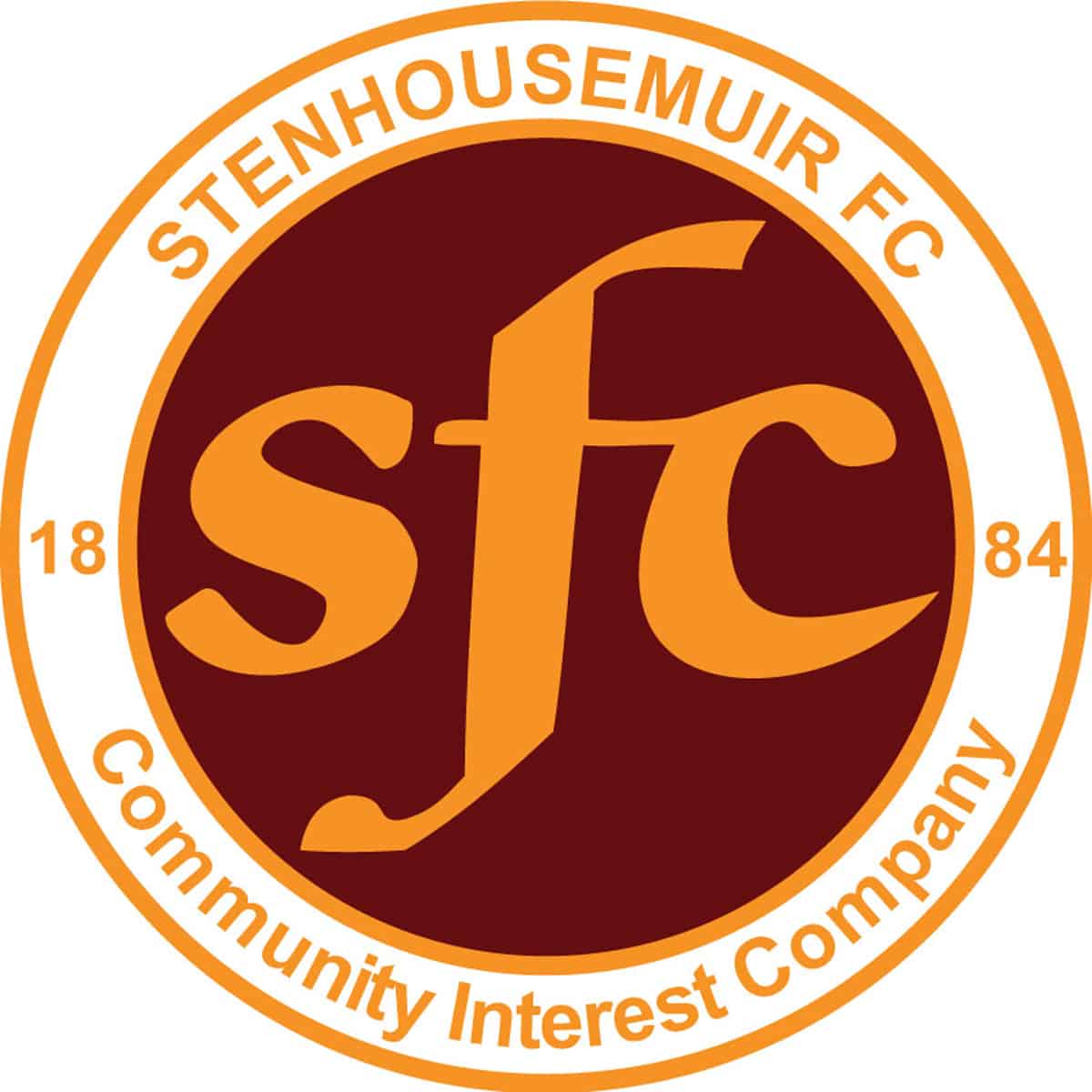 SPFL Ladbrokes League 1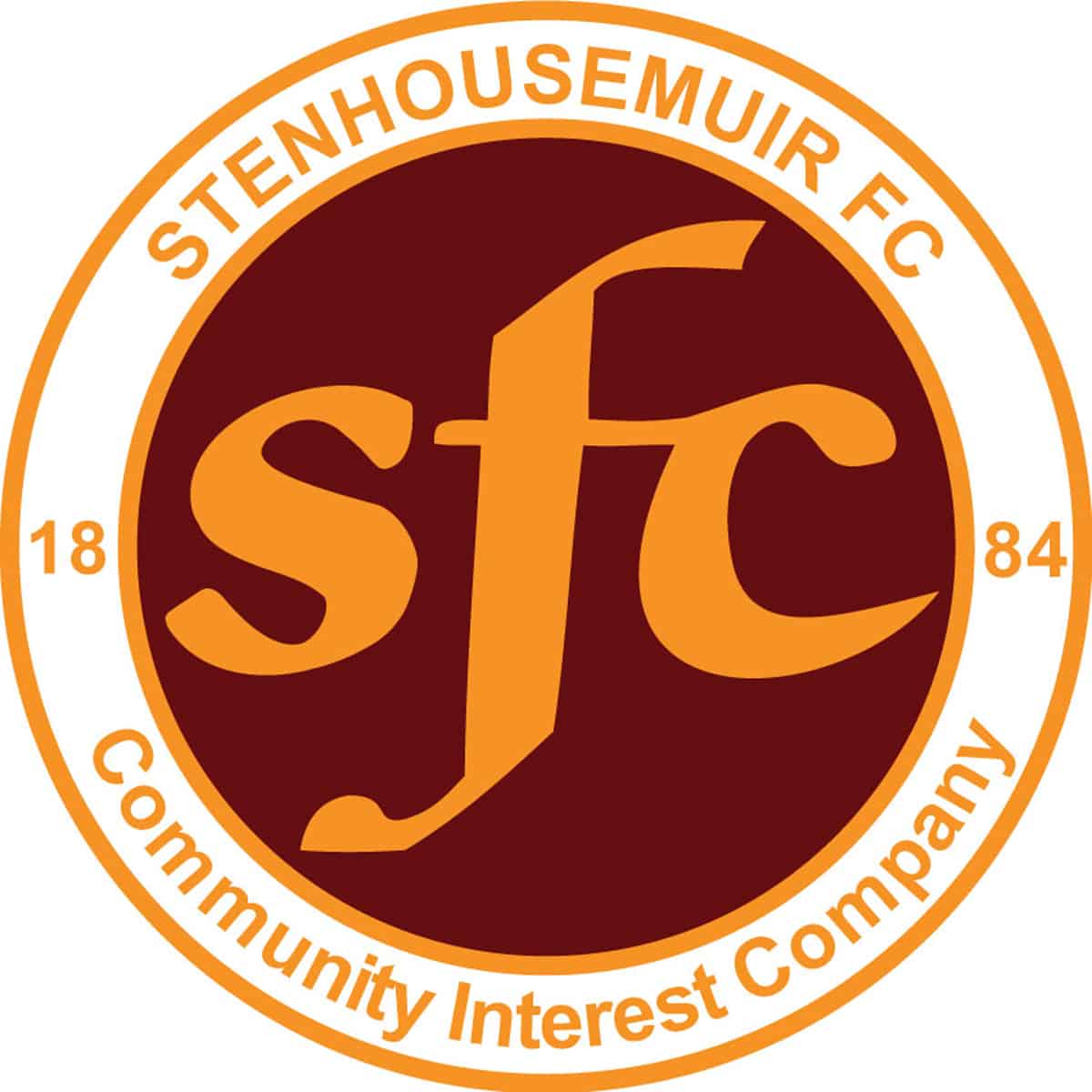 SPFL Ladbrokes League 1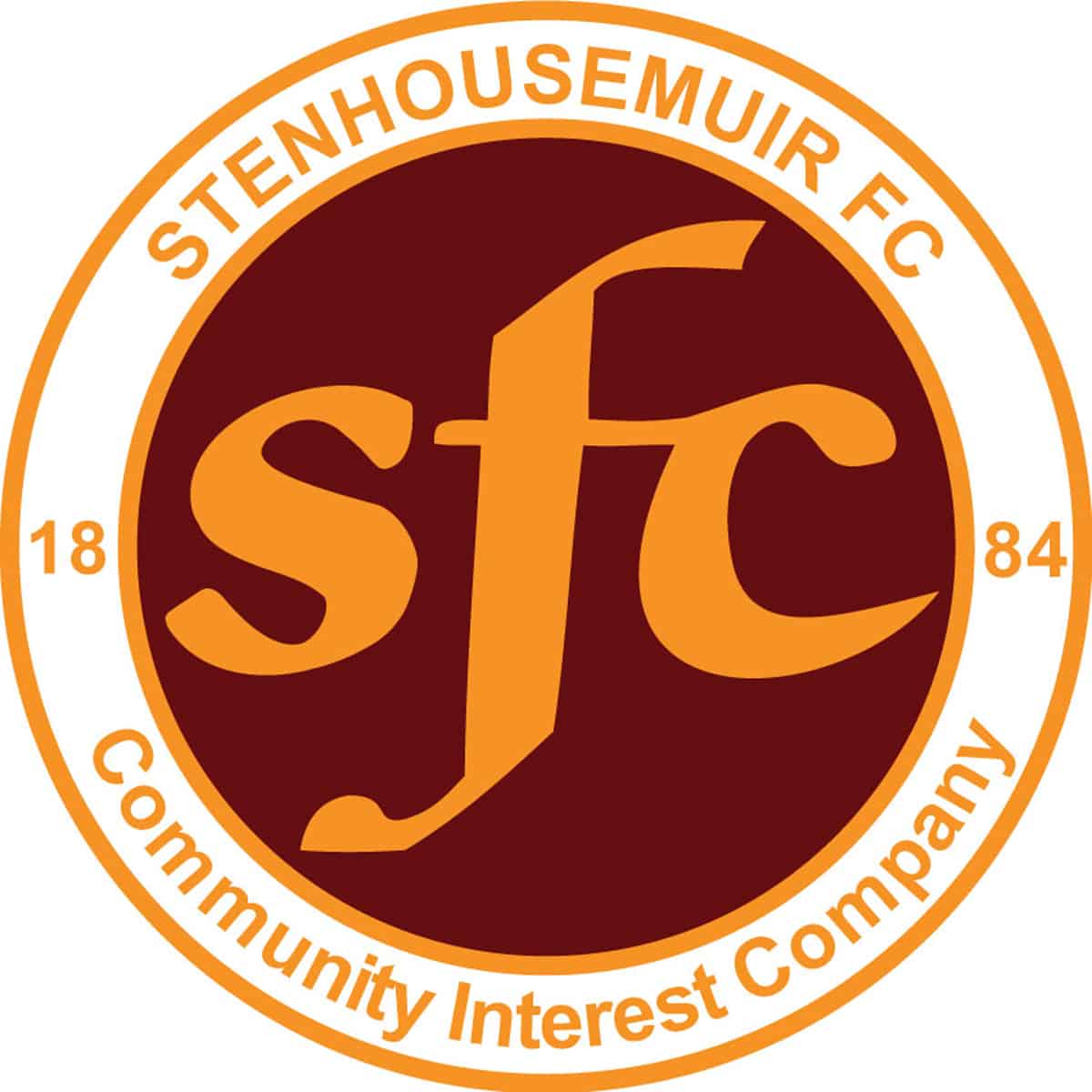 SPFL Ladbrokes League 1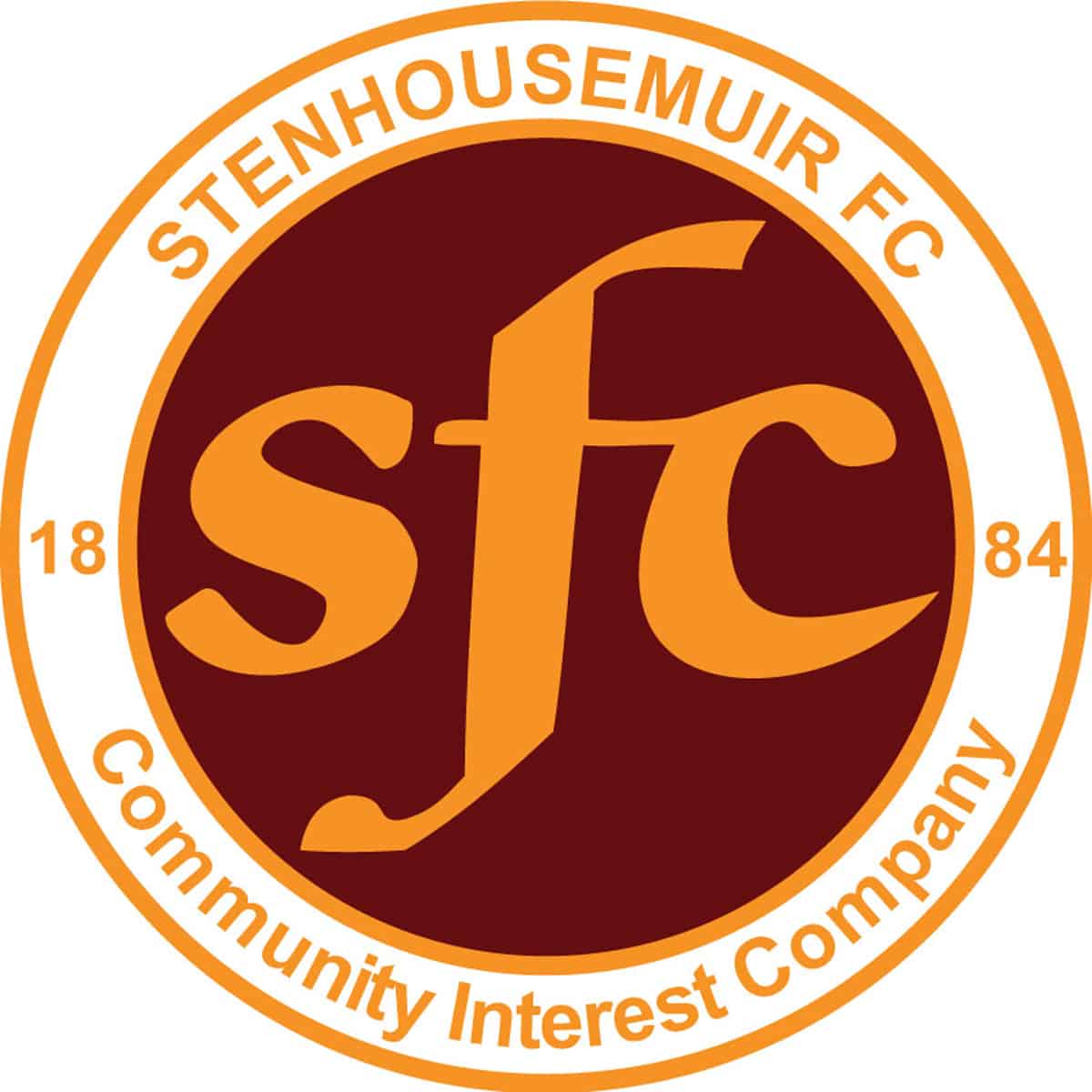 SPFL Ladbrokes League 1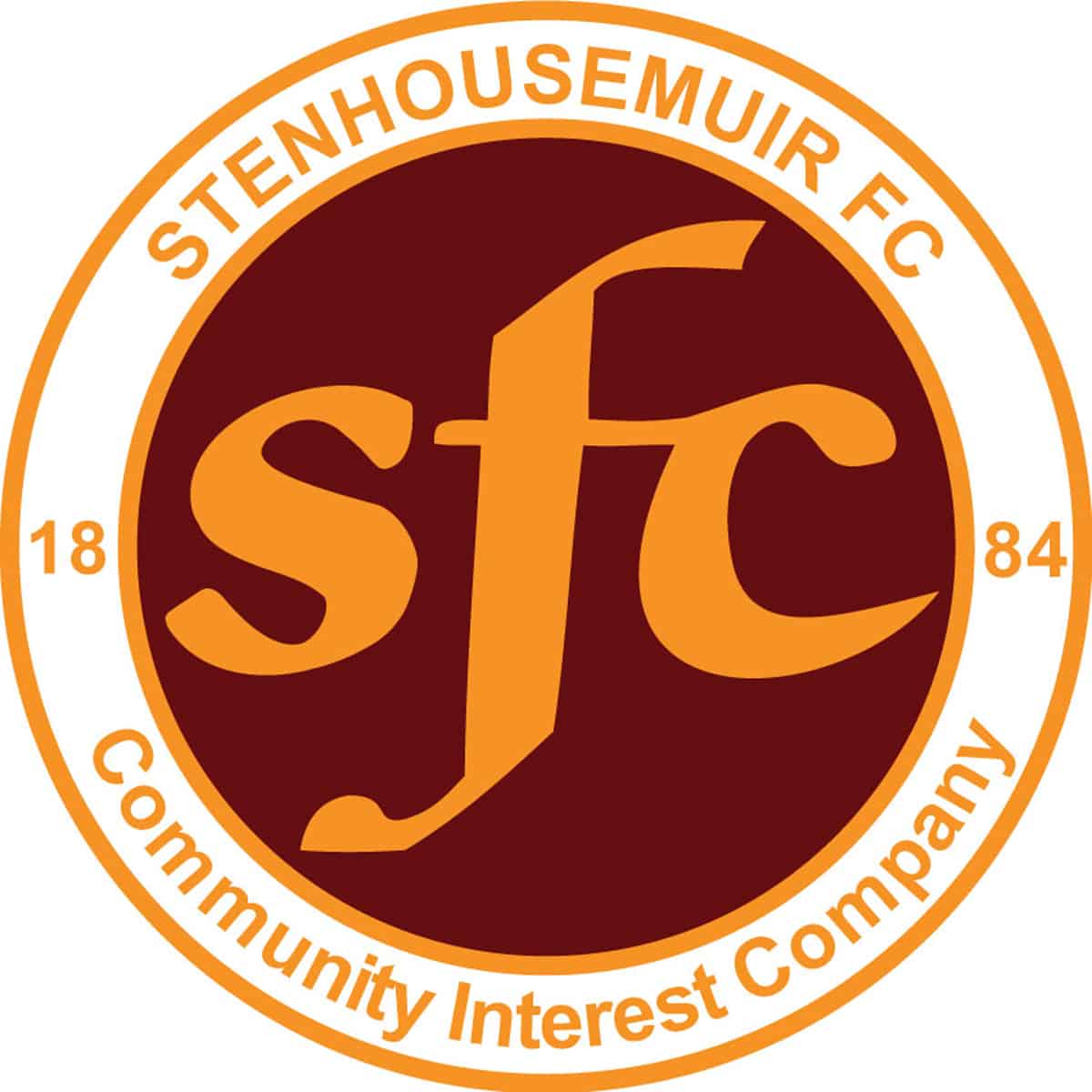 SPFL Ladbrokes League 1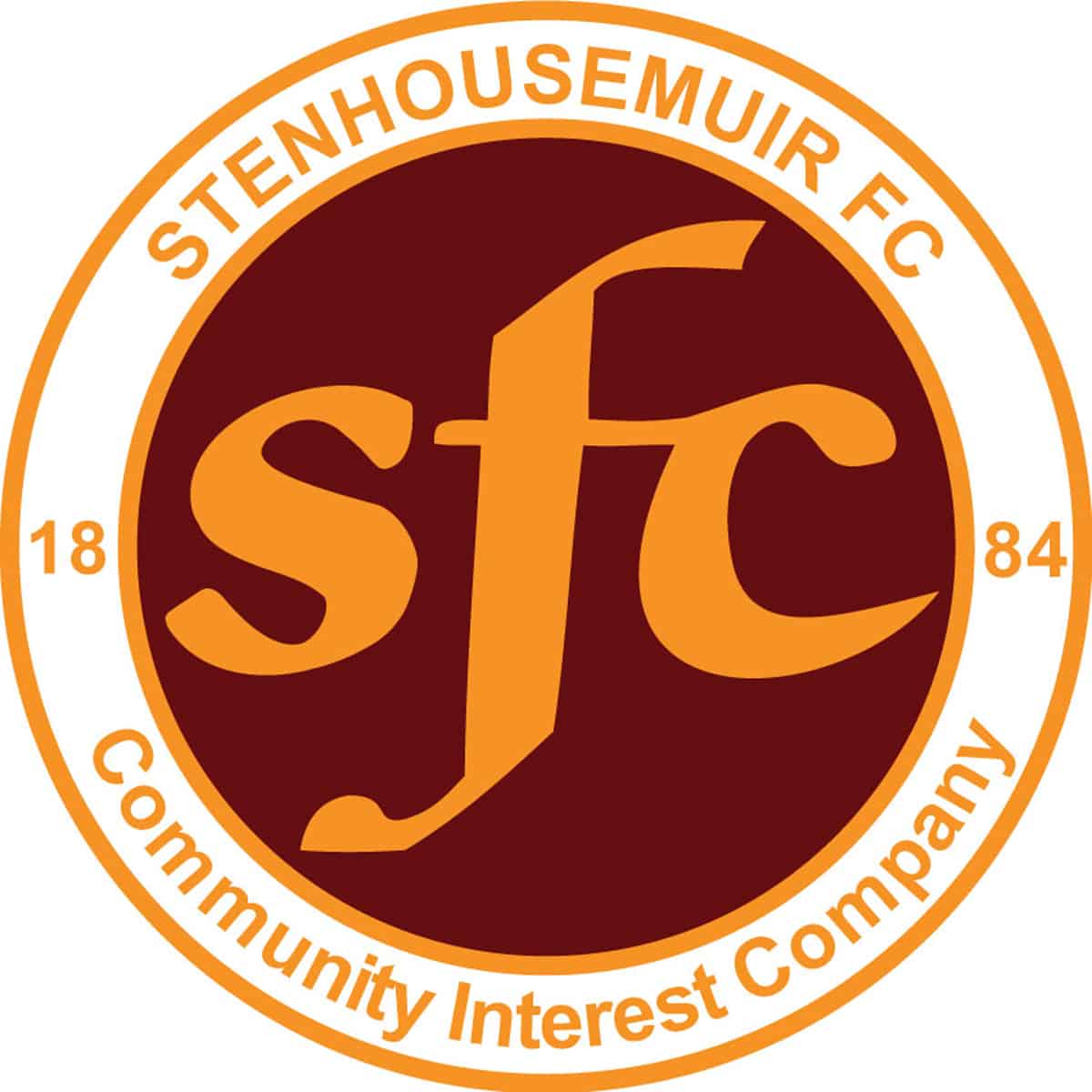 SPFL Ladbrokes League 1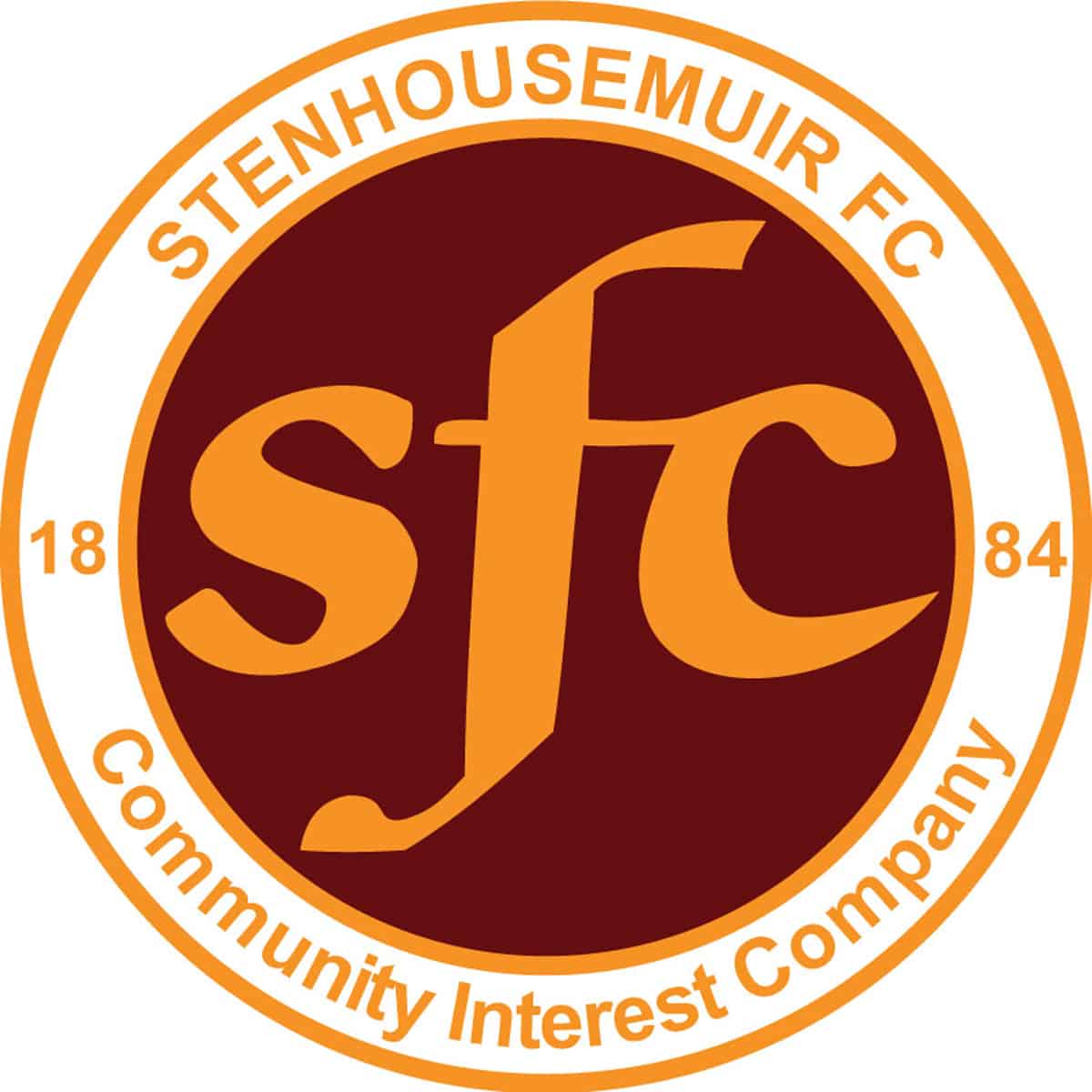 Scottish Gas Men's Scottish Cup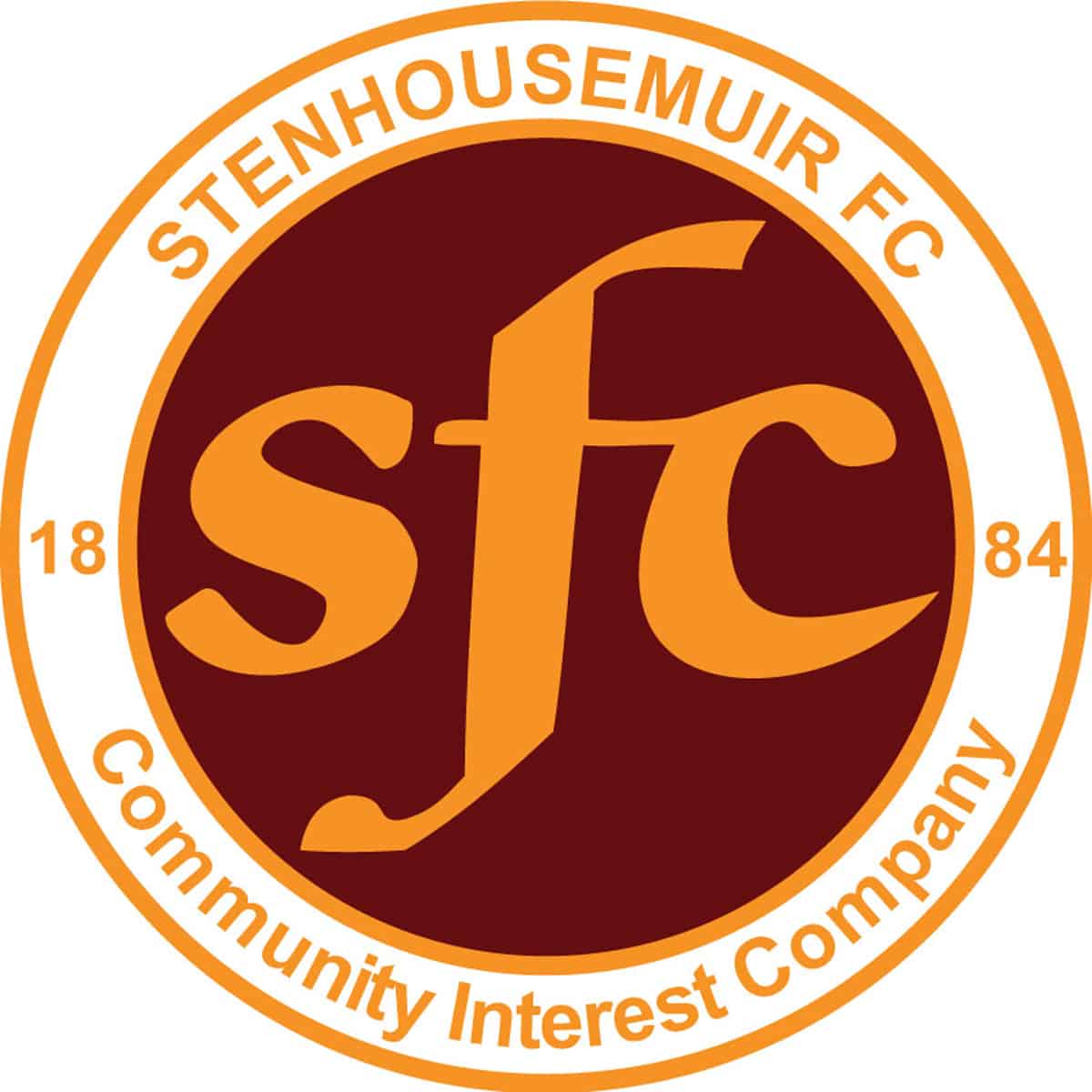 SPFL Ladbrokes League 1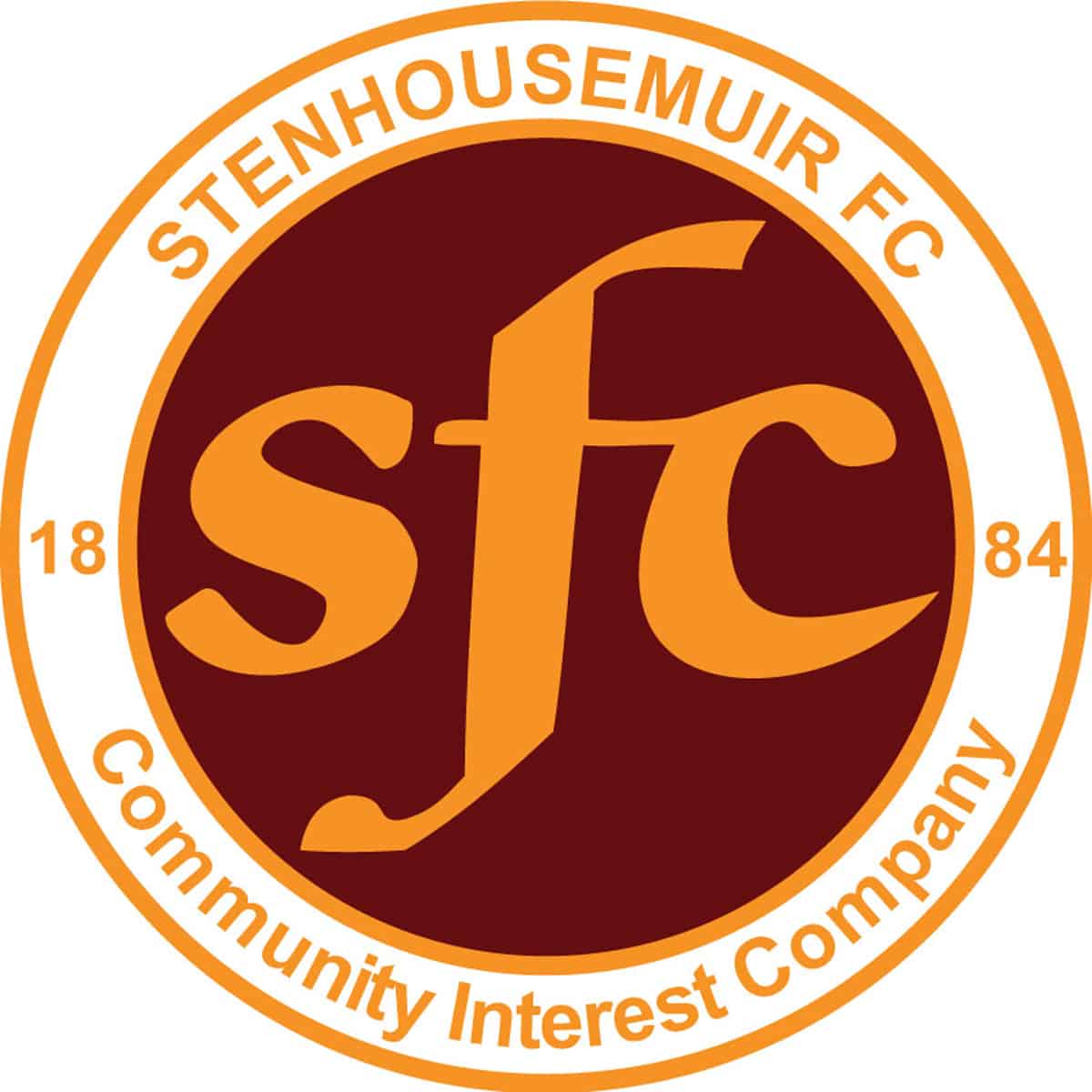 SPFL Ladbrokes League 1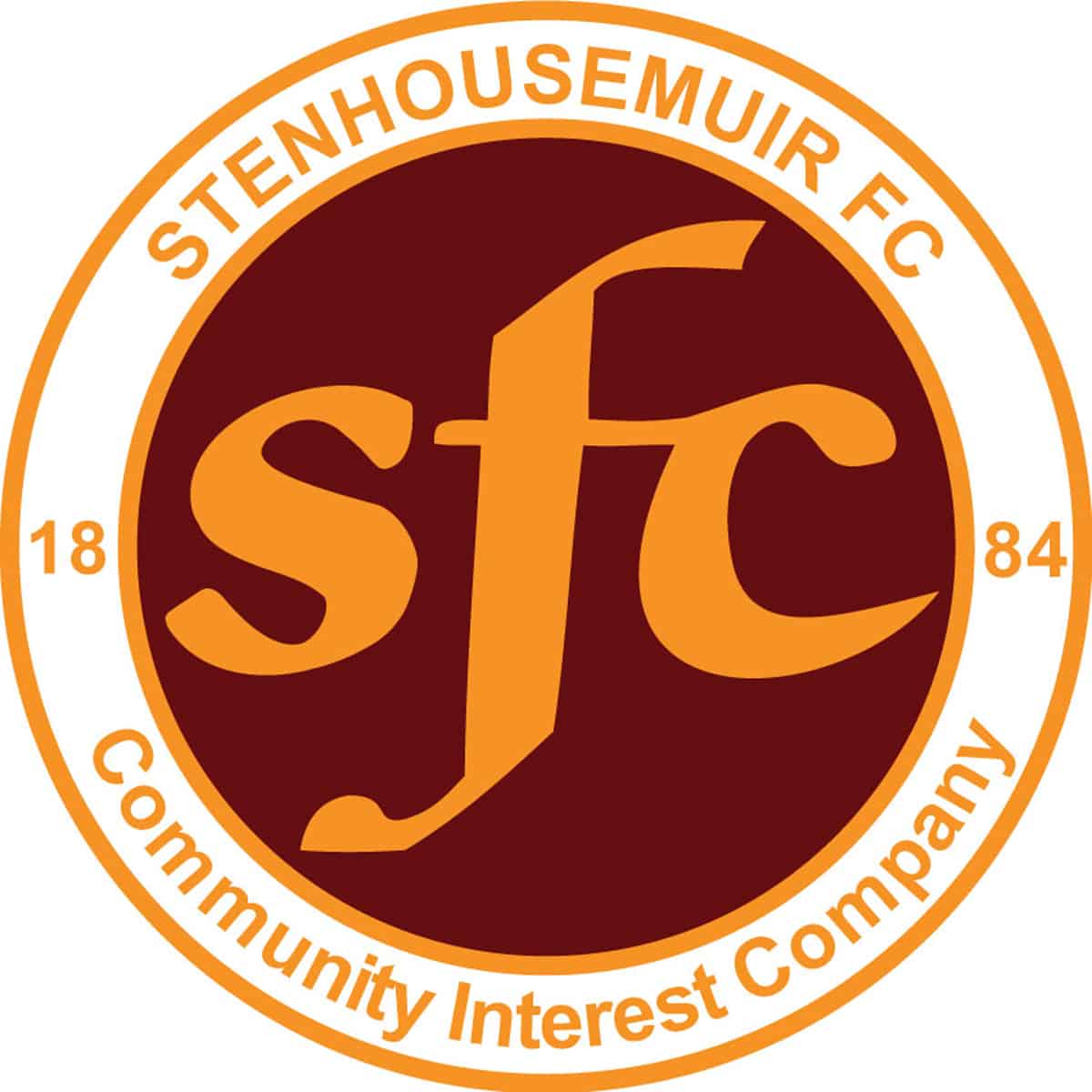 SPFL Ladbrokes League 1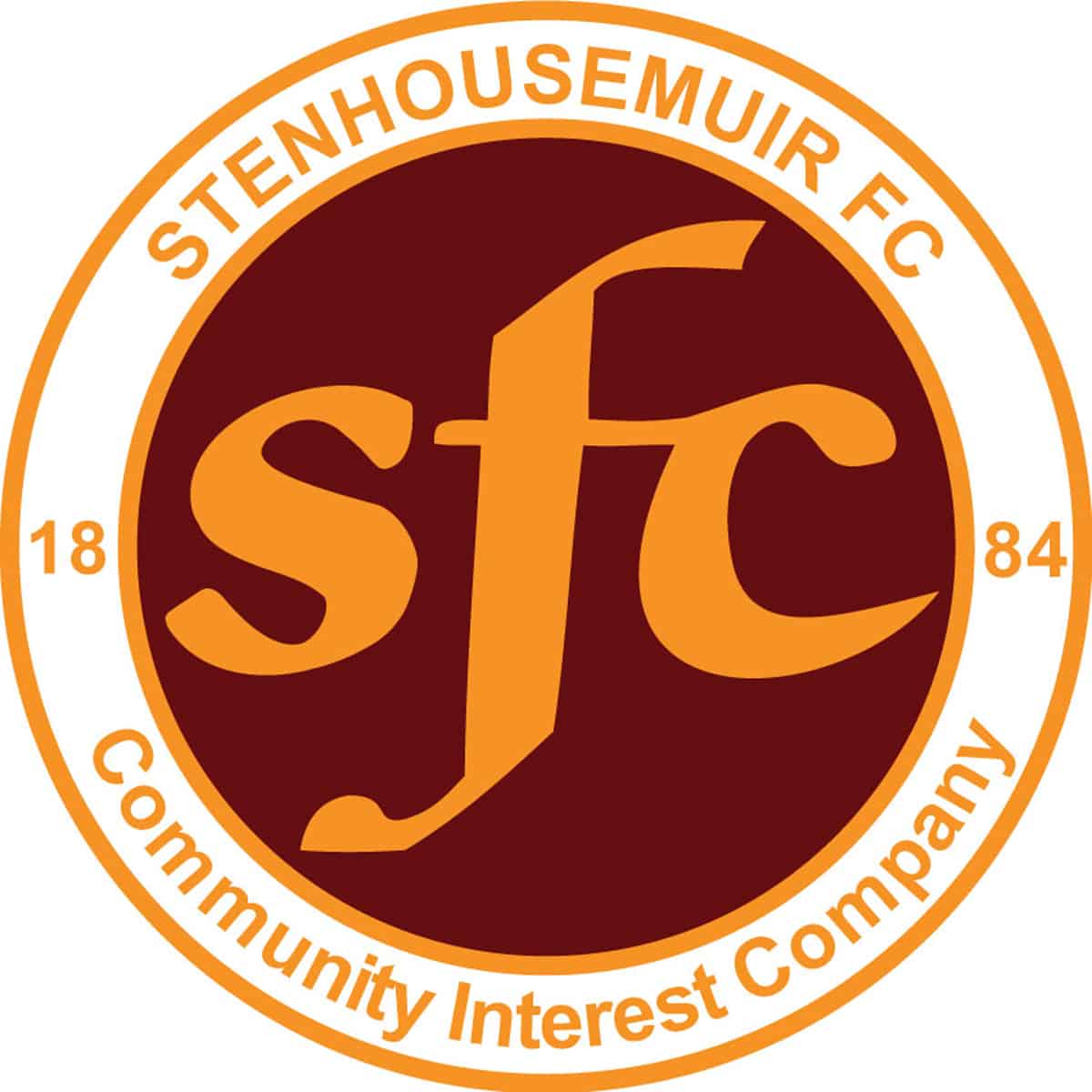 SPFL Ladbrokes League 1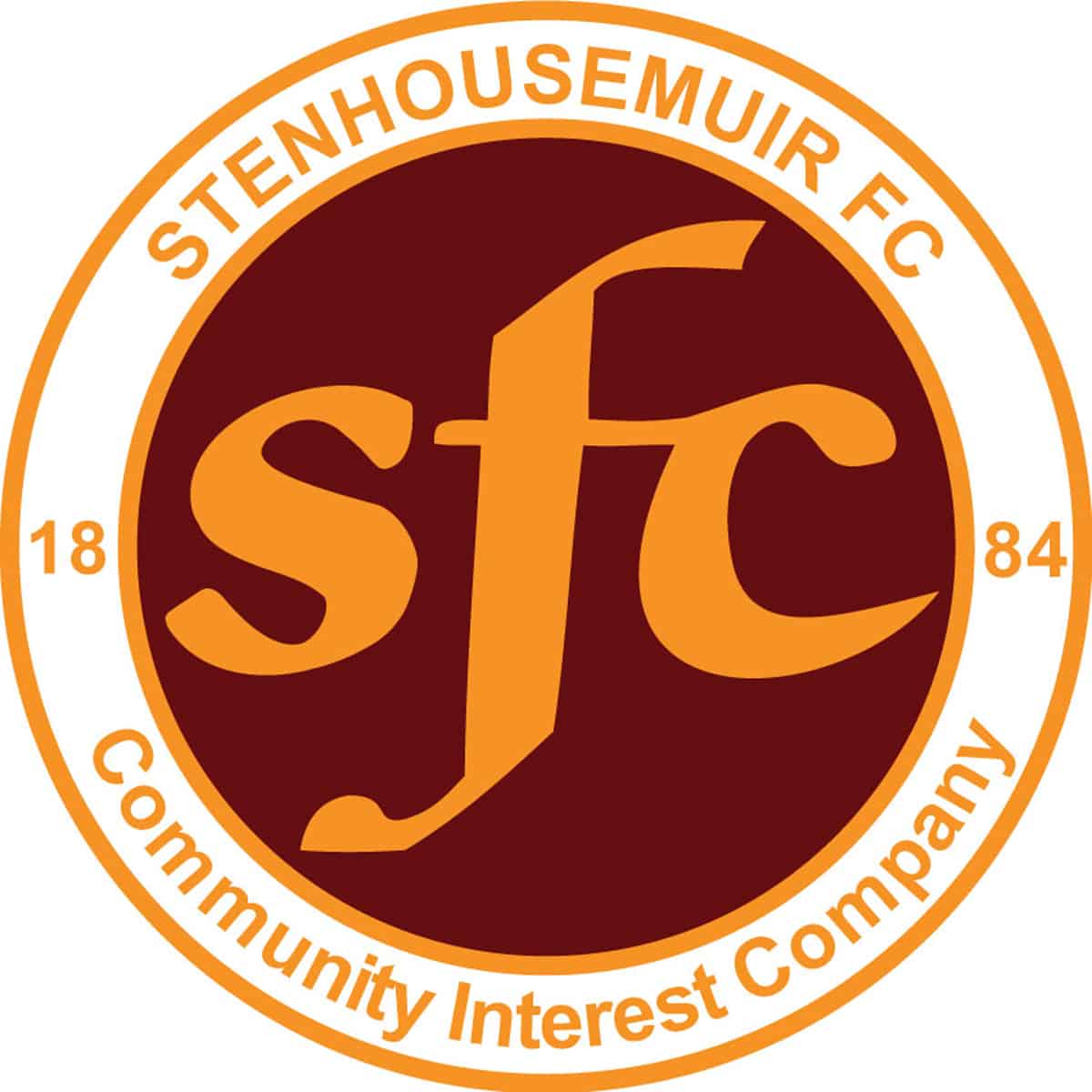 SPFL Ladbrokes League 1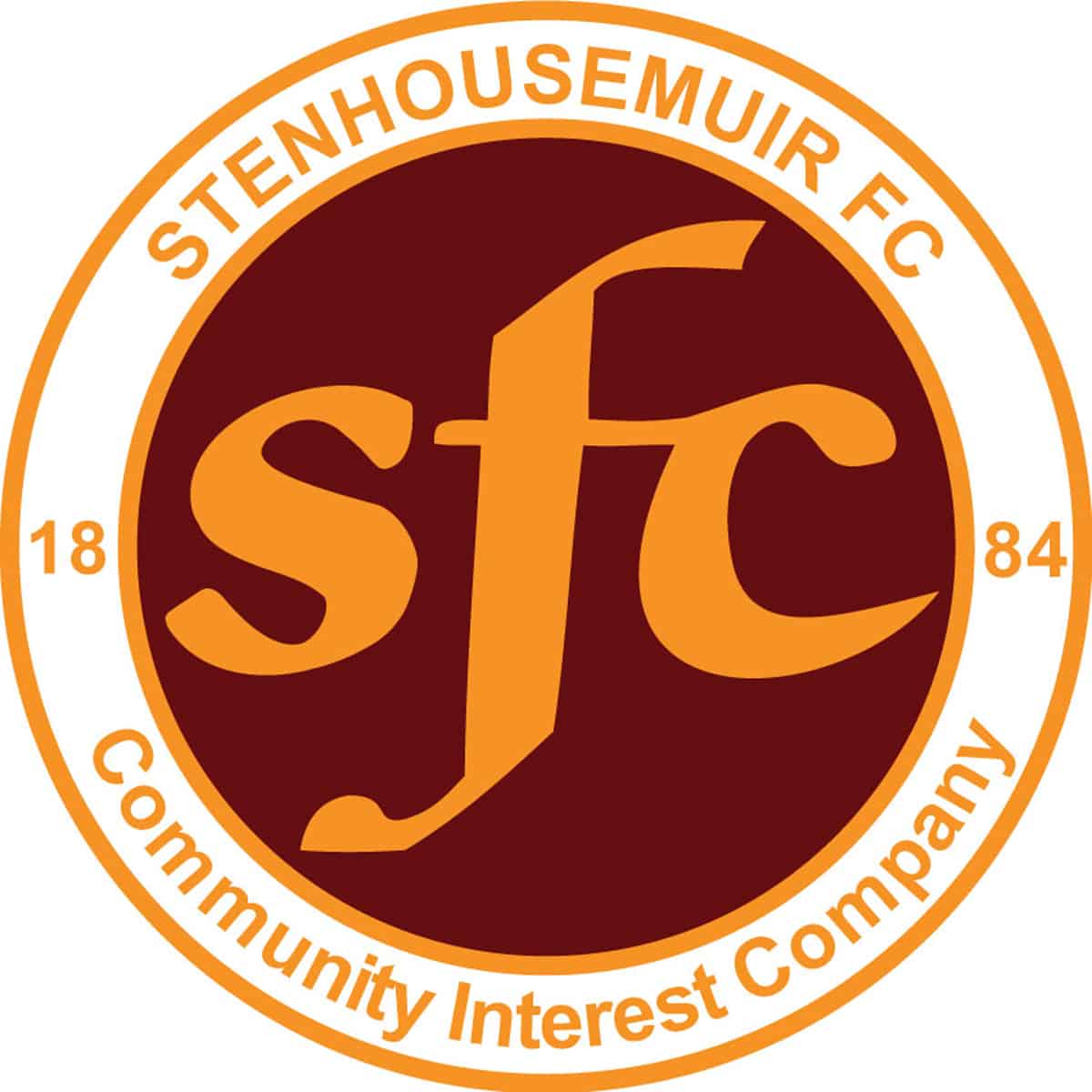 Scottish Gas Men's Scottish Cup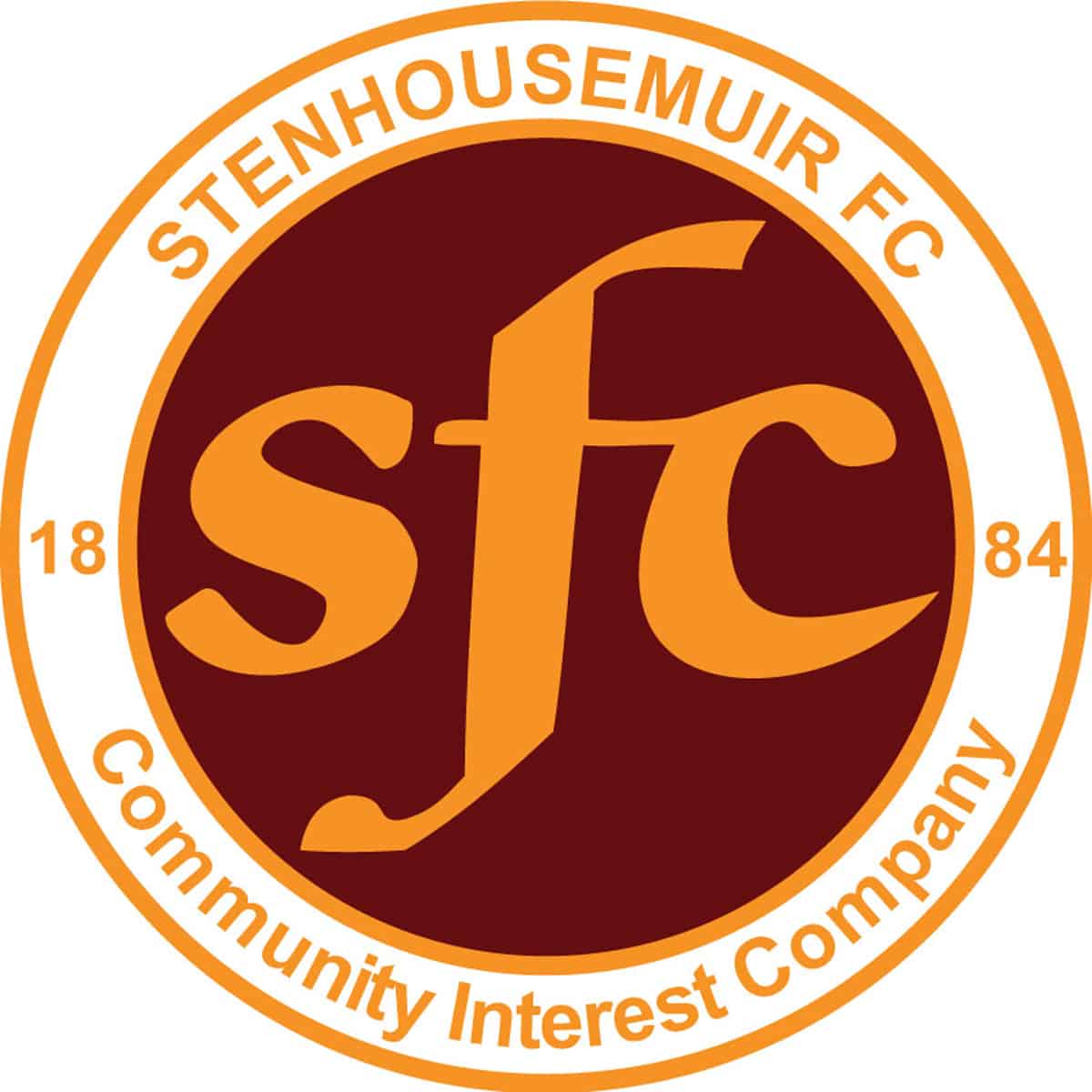 SPFL Ladbrokes League 1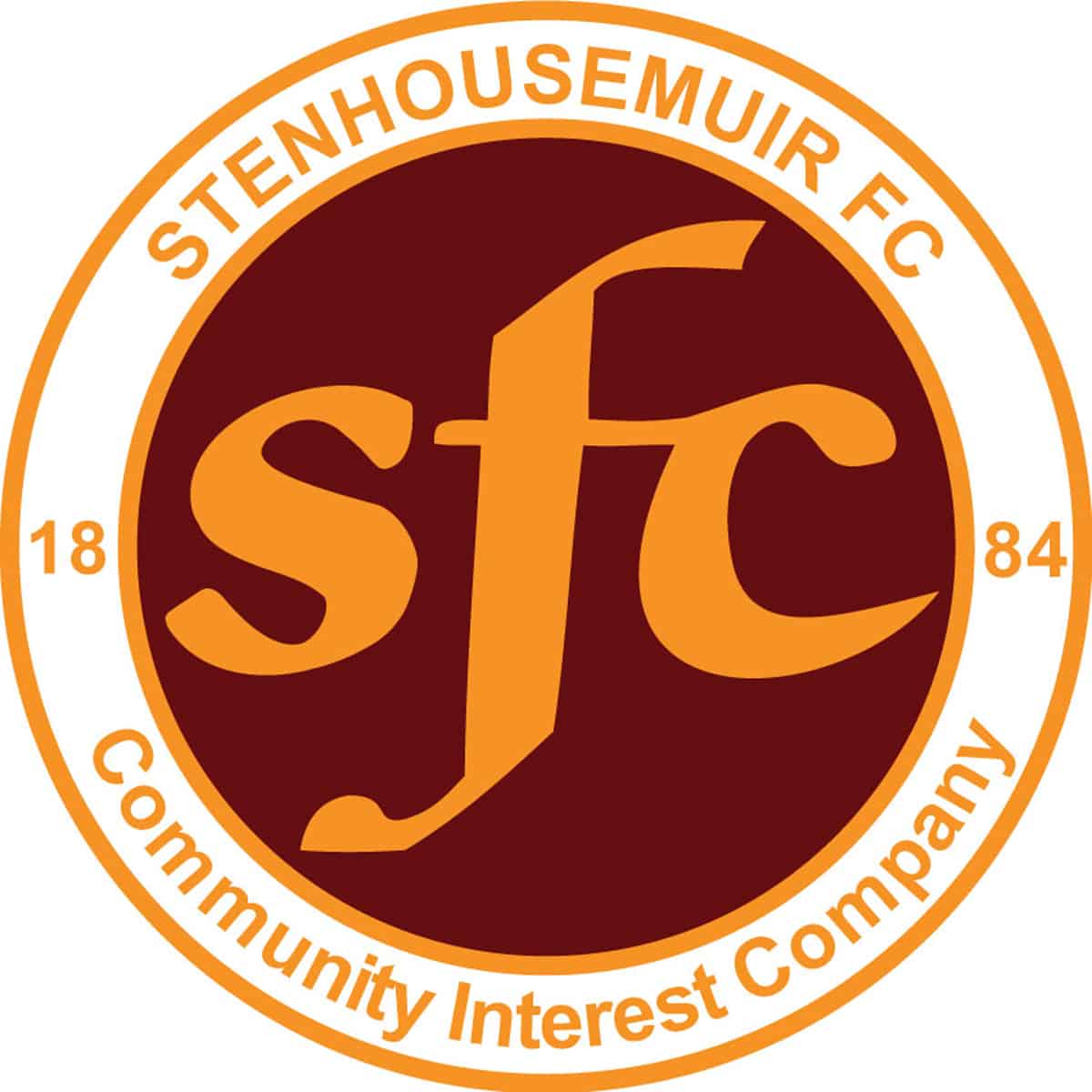 SPFL Ladbrokes League 1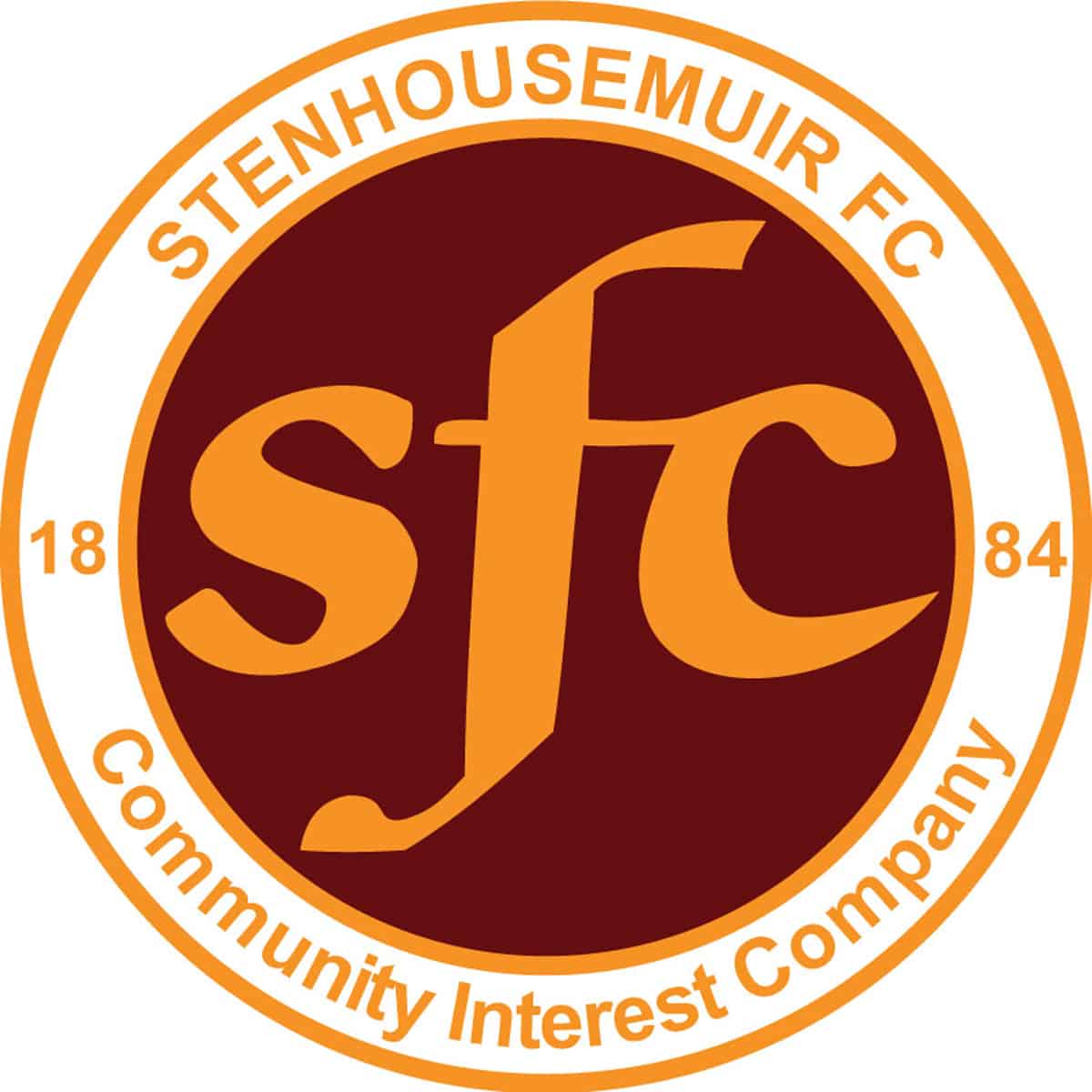 SPFL Ladbrokes League 1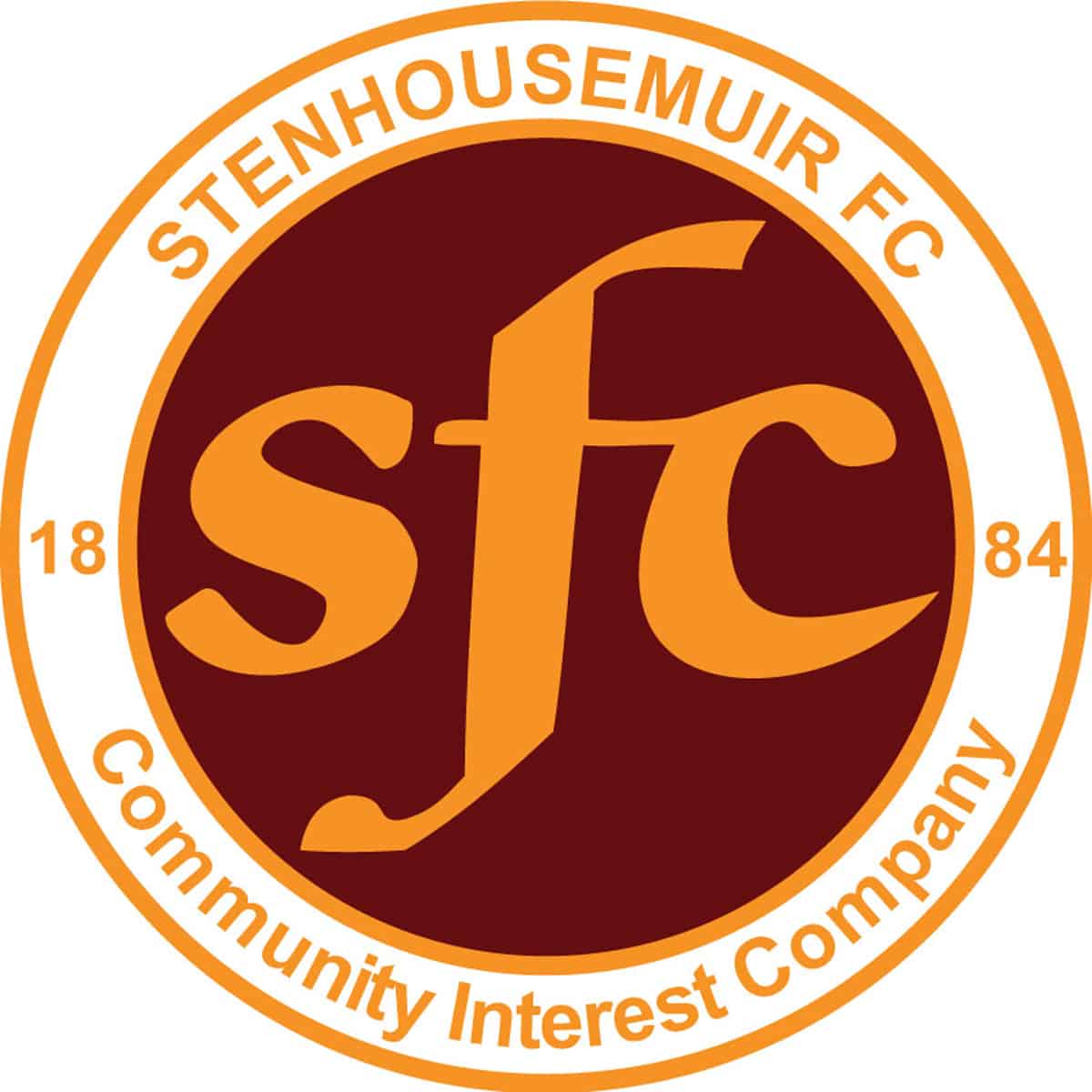 SPFL Ladbrokes League 1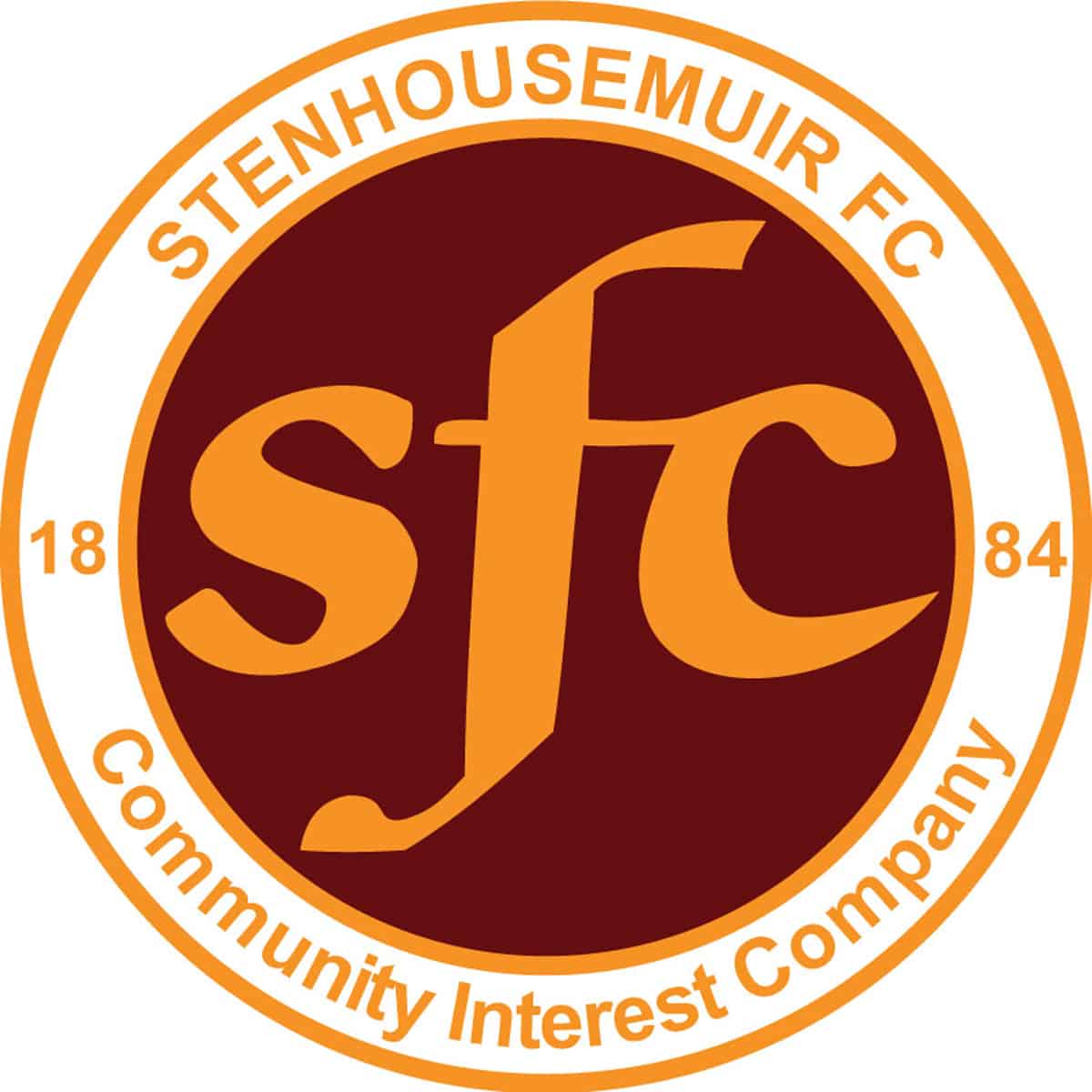 Scottish Gas Men's Scottish Cup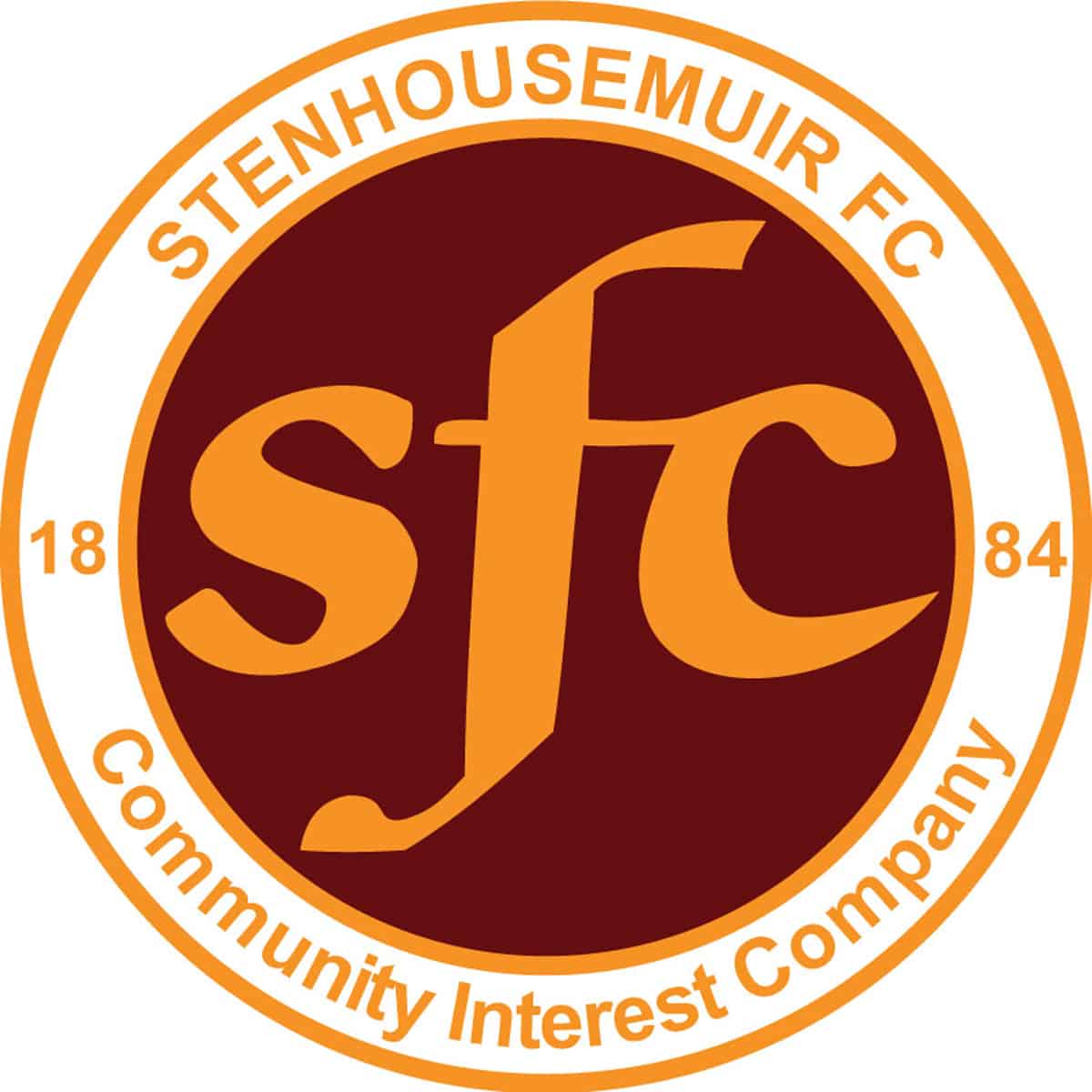 SPFL Ladbrokes League 1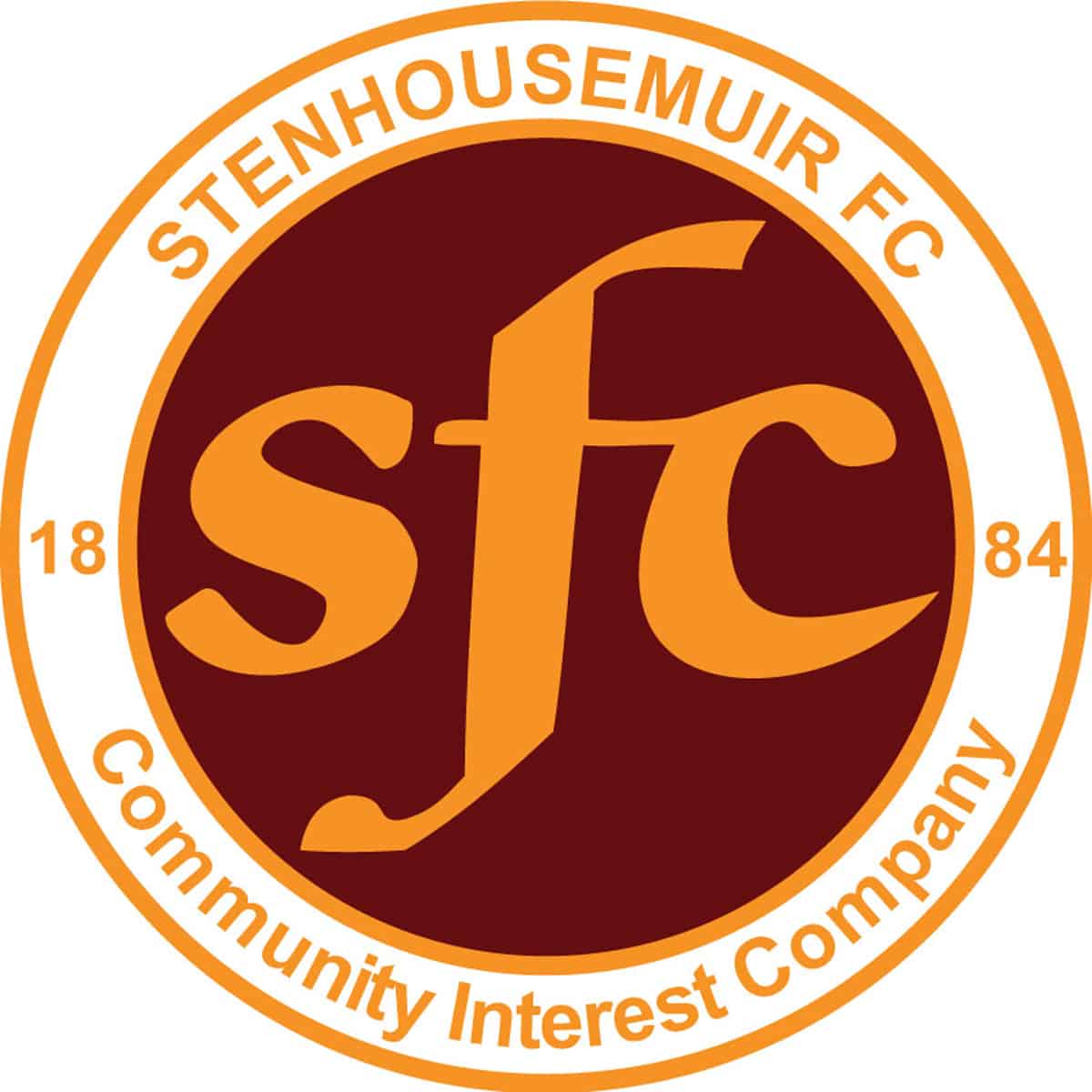 SPFL Ladbrokes League 1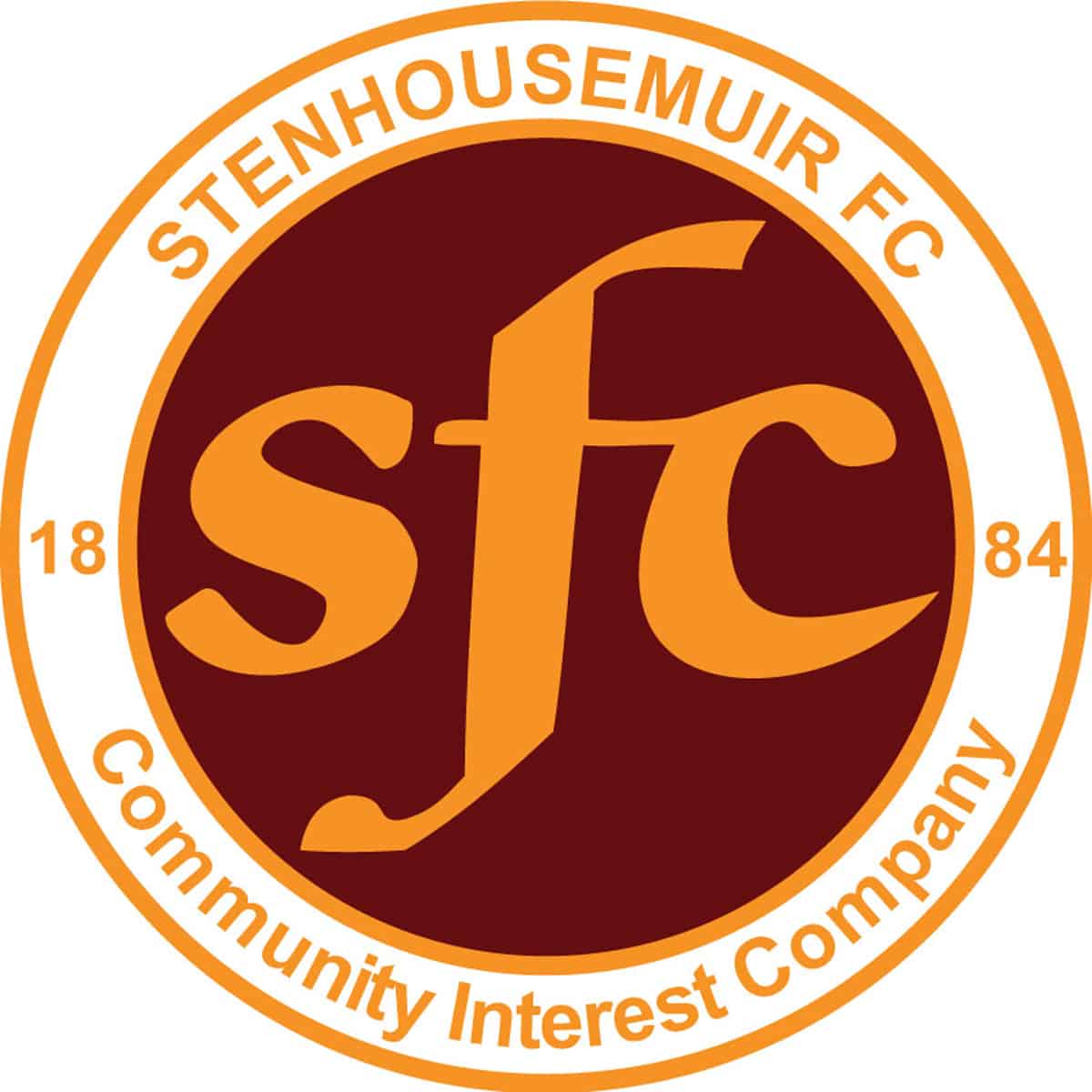 SPFL Ladbrokes League 1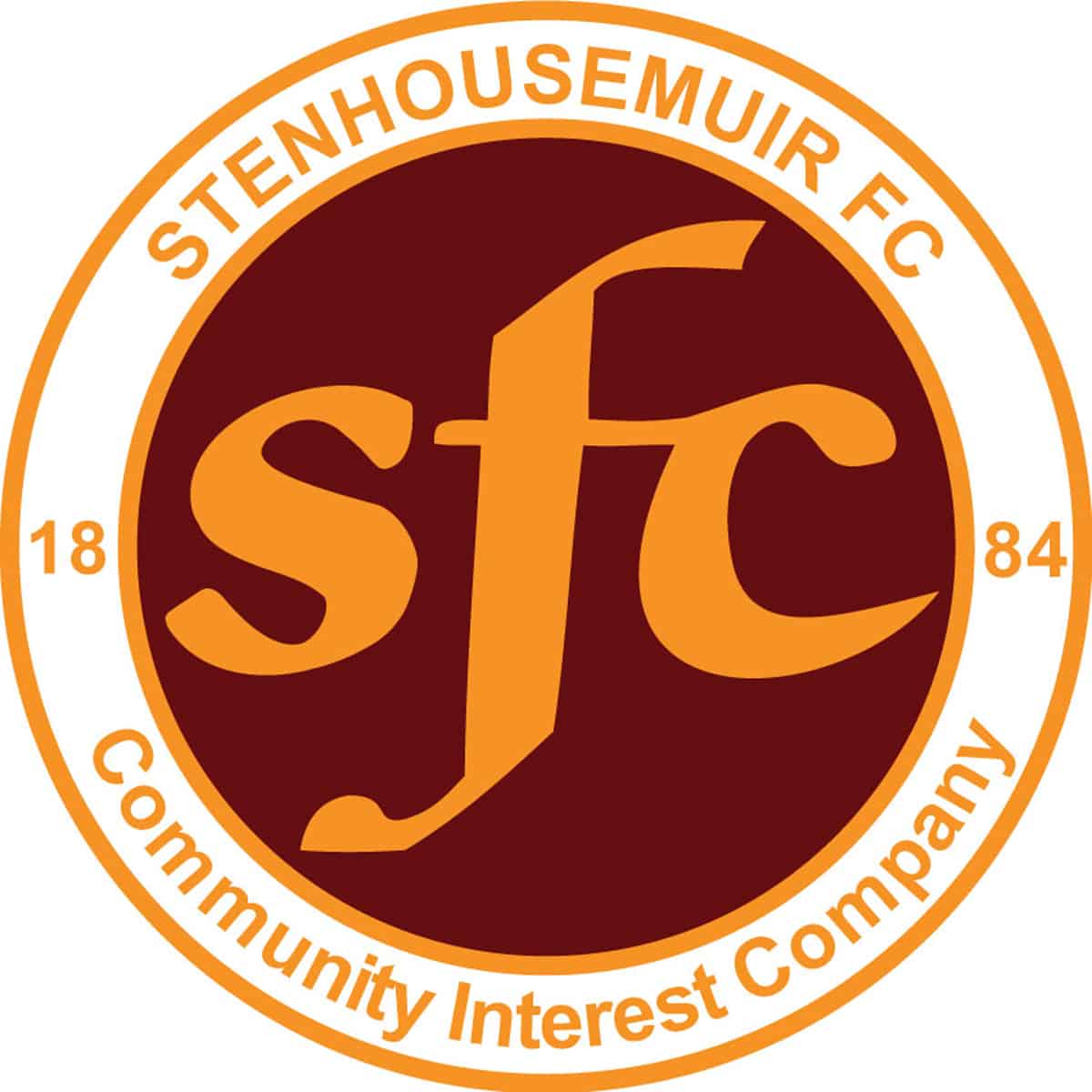 SPFL Ladbrokes League 1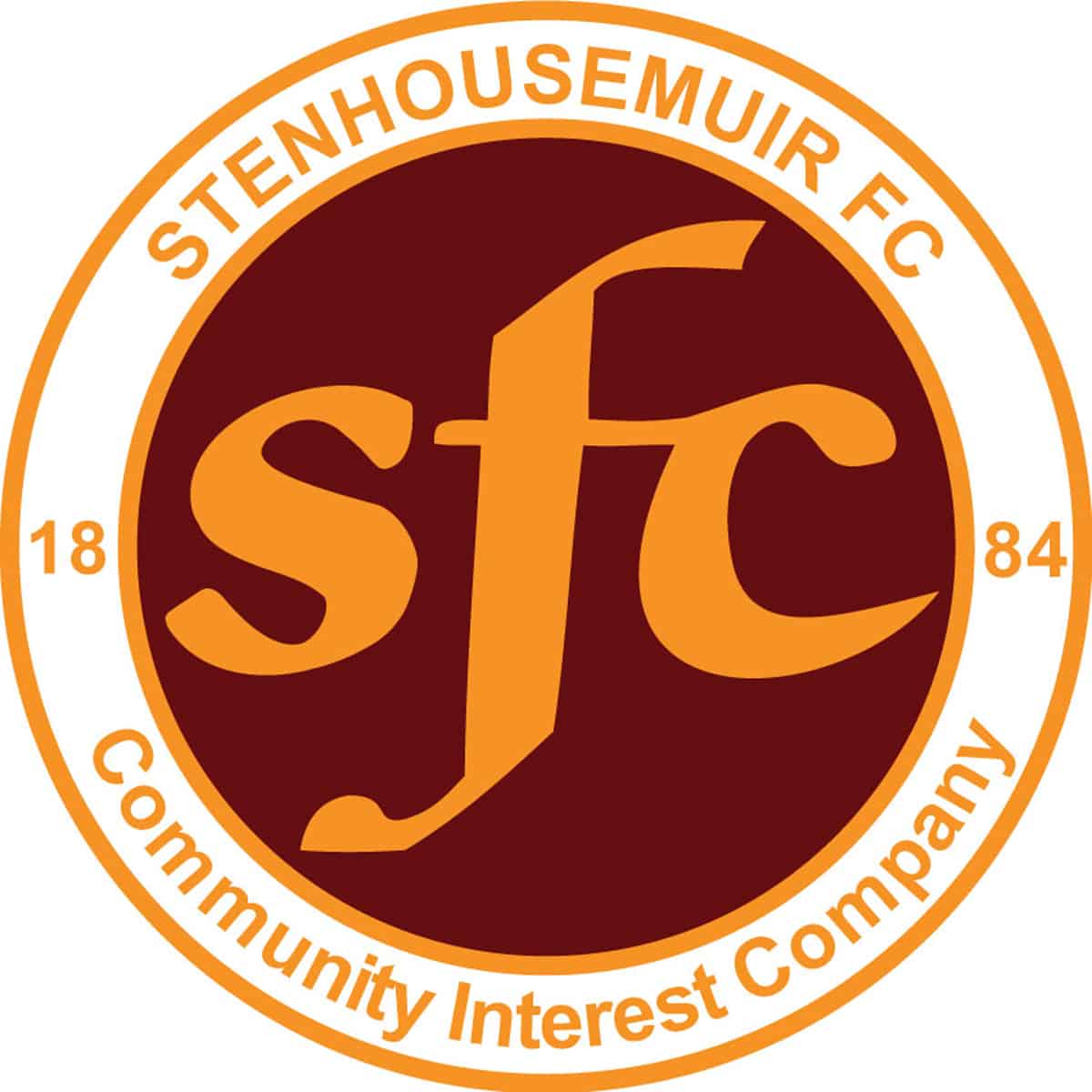 SPFL Ladbrokes League 1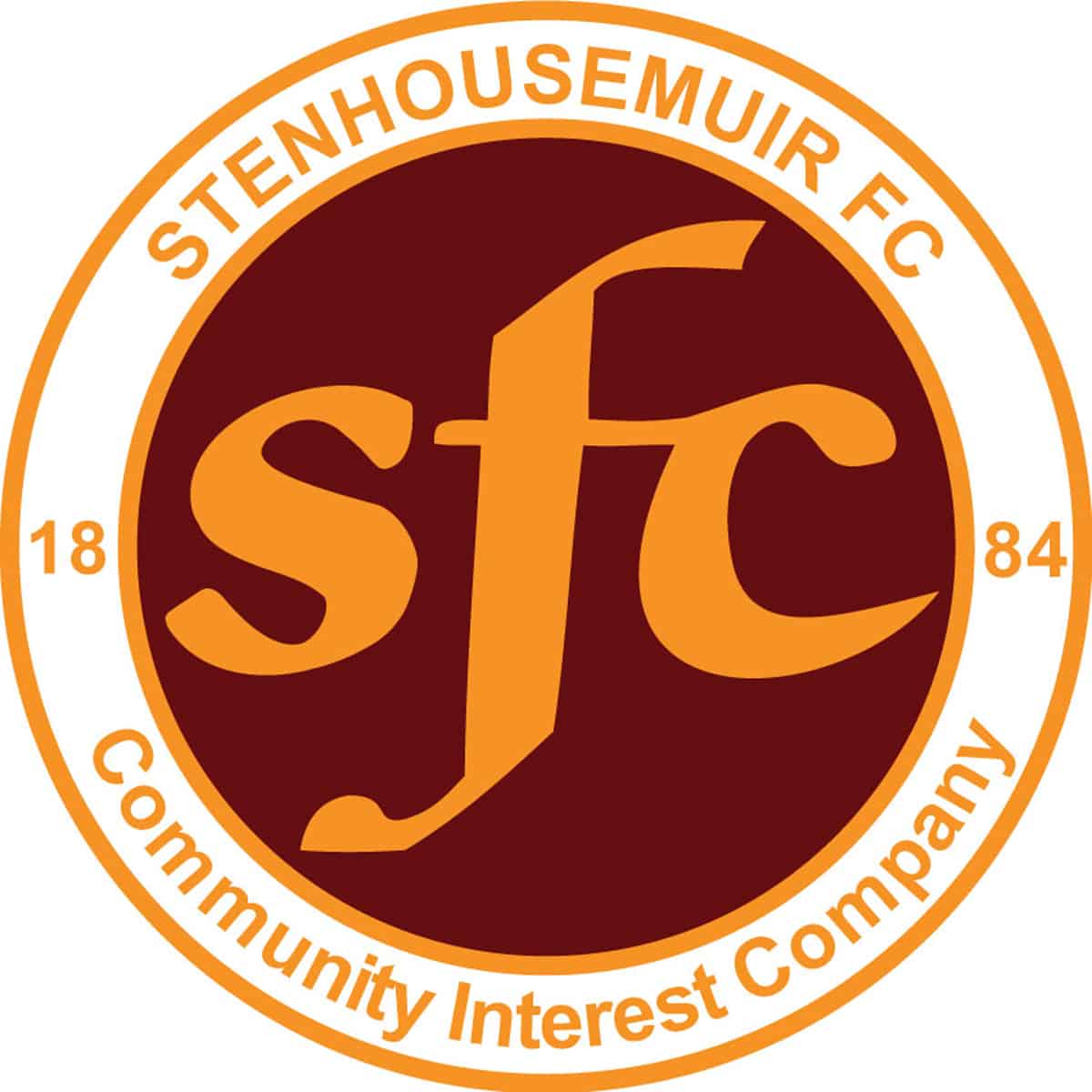 SPFL Ladbrokes League 1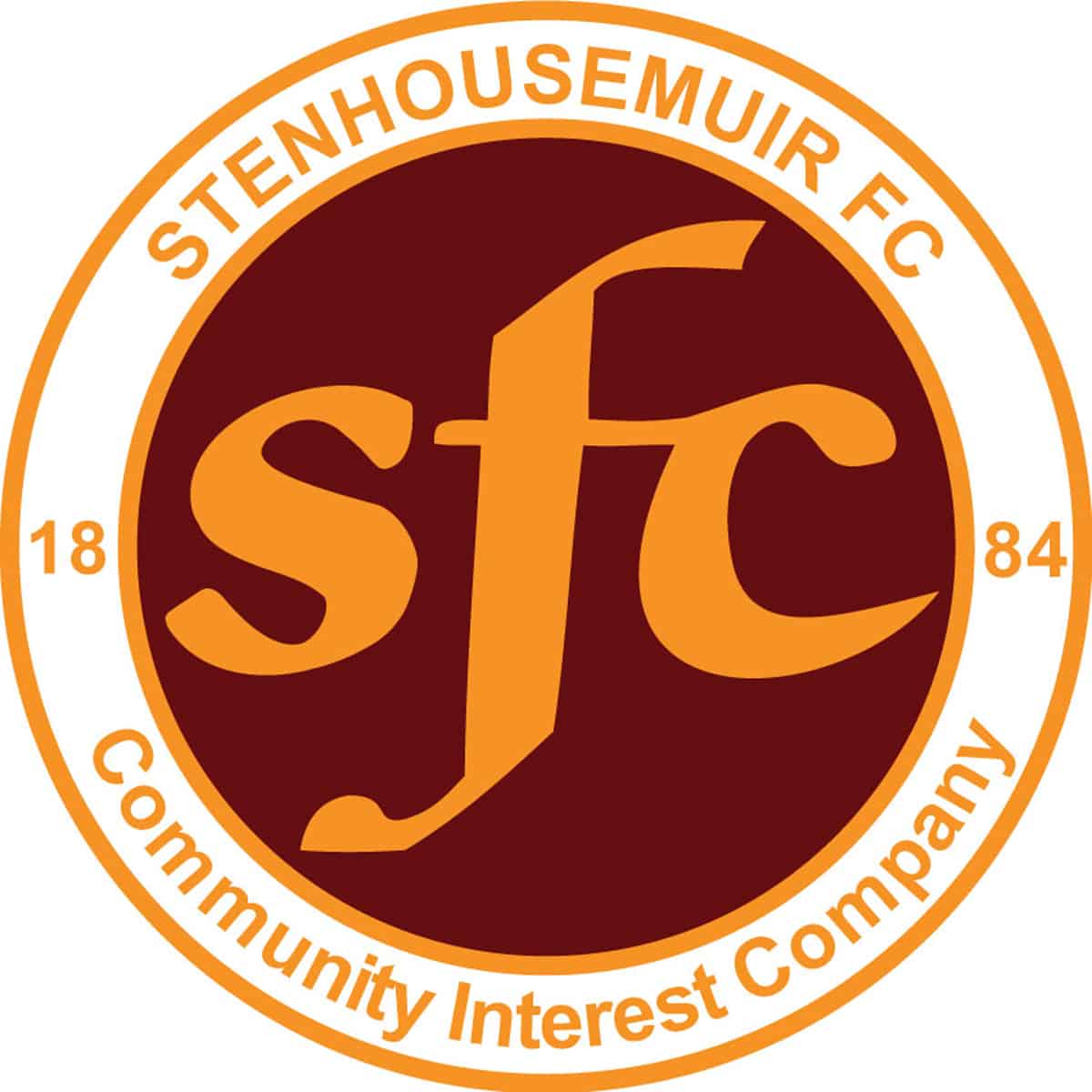 SPFL Ladbrokes League 1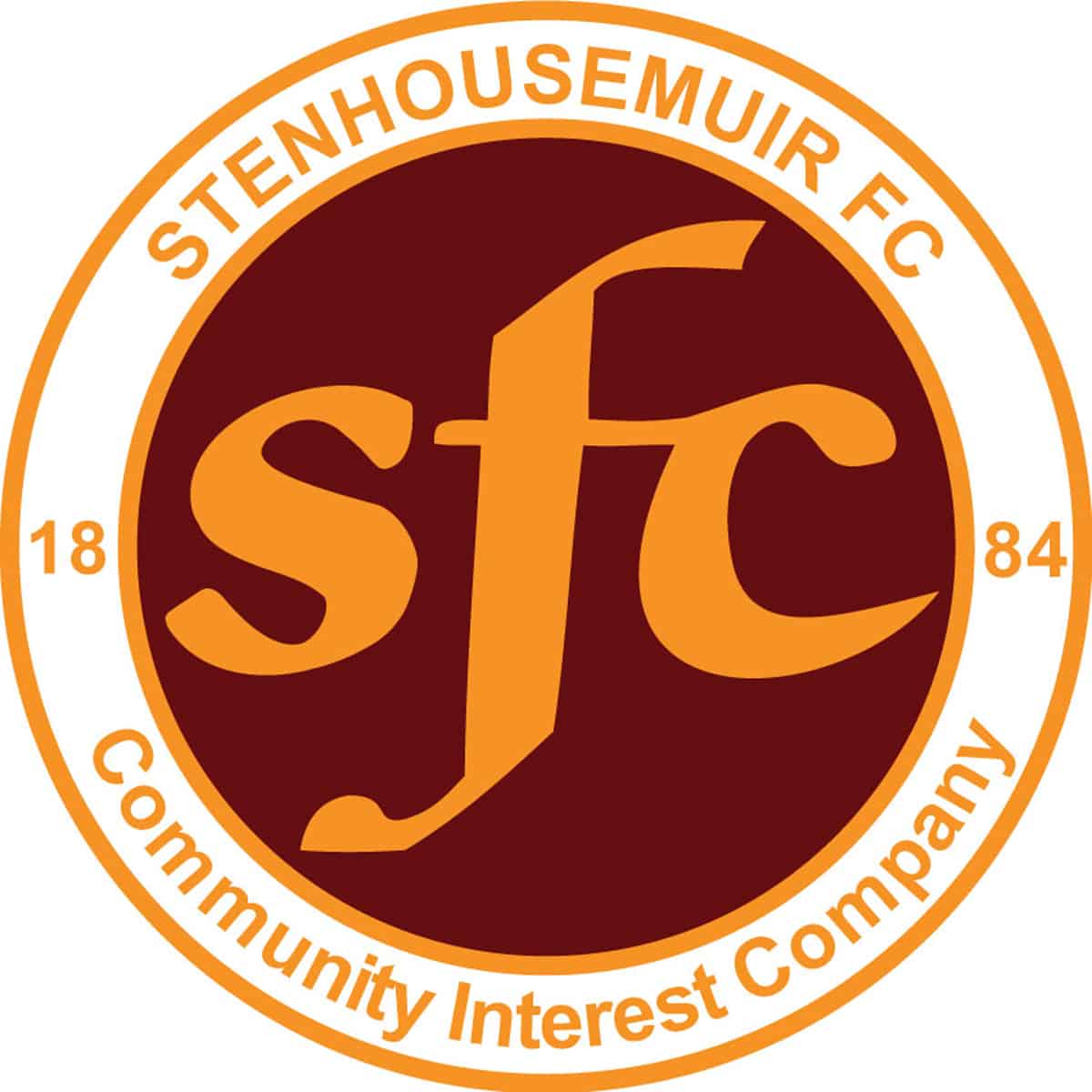 SPFL Ladbrokes League 1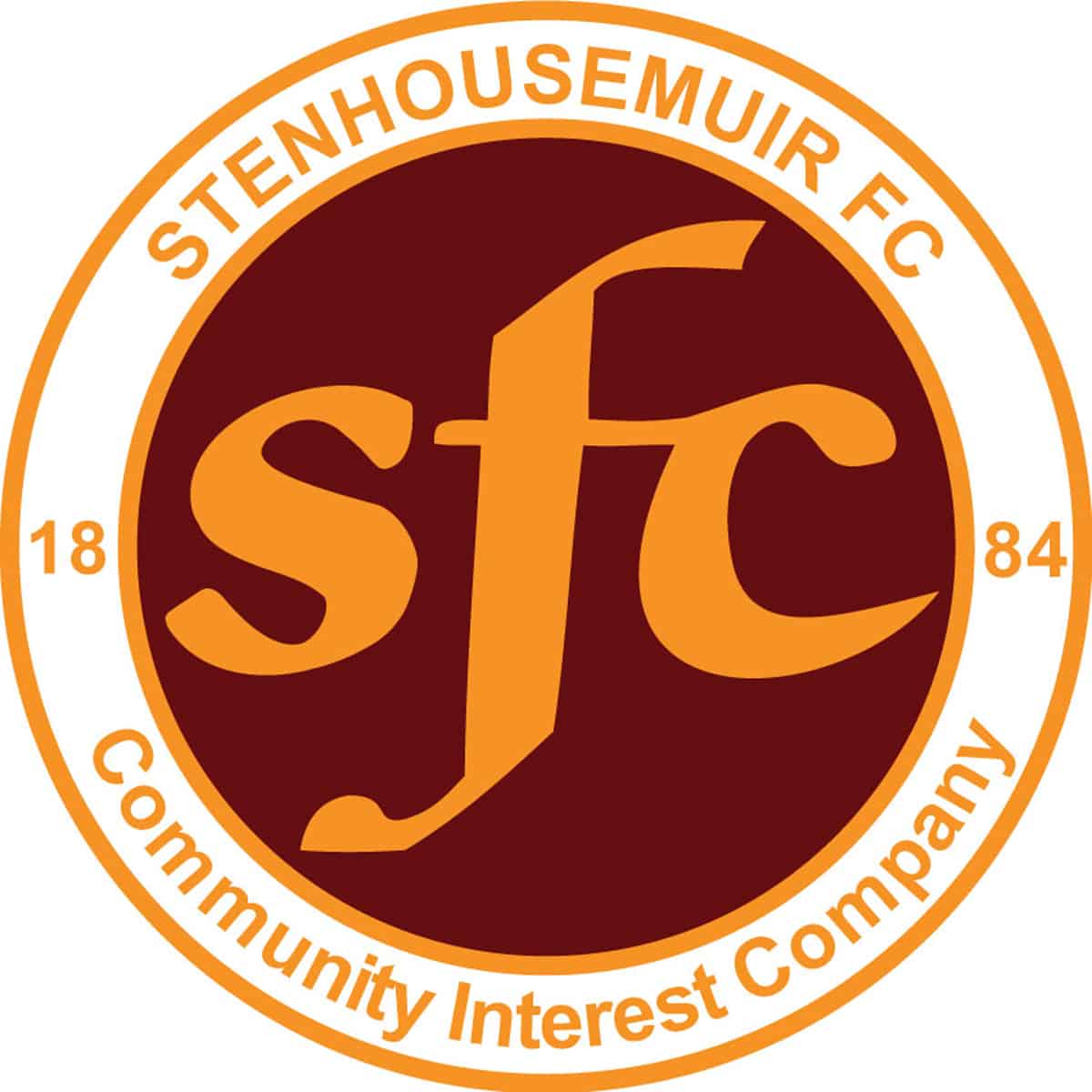 SPFL Ladbrokes League 1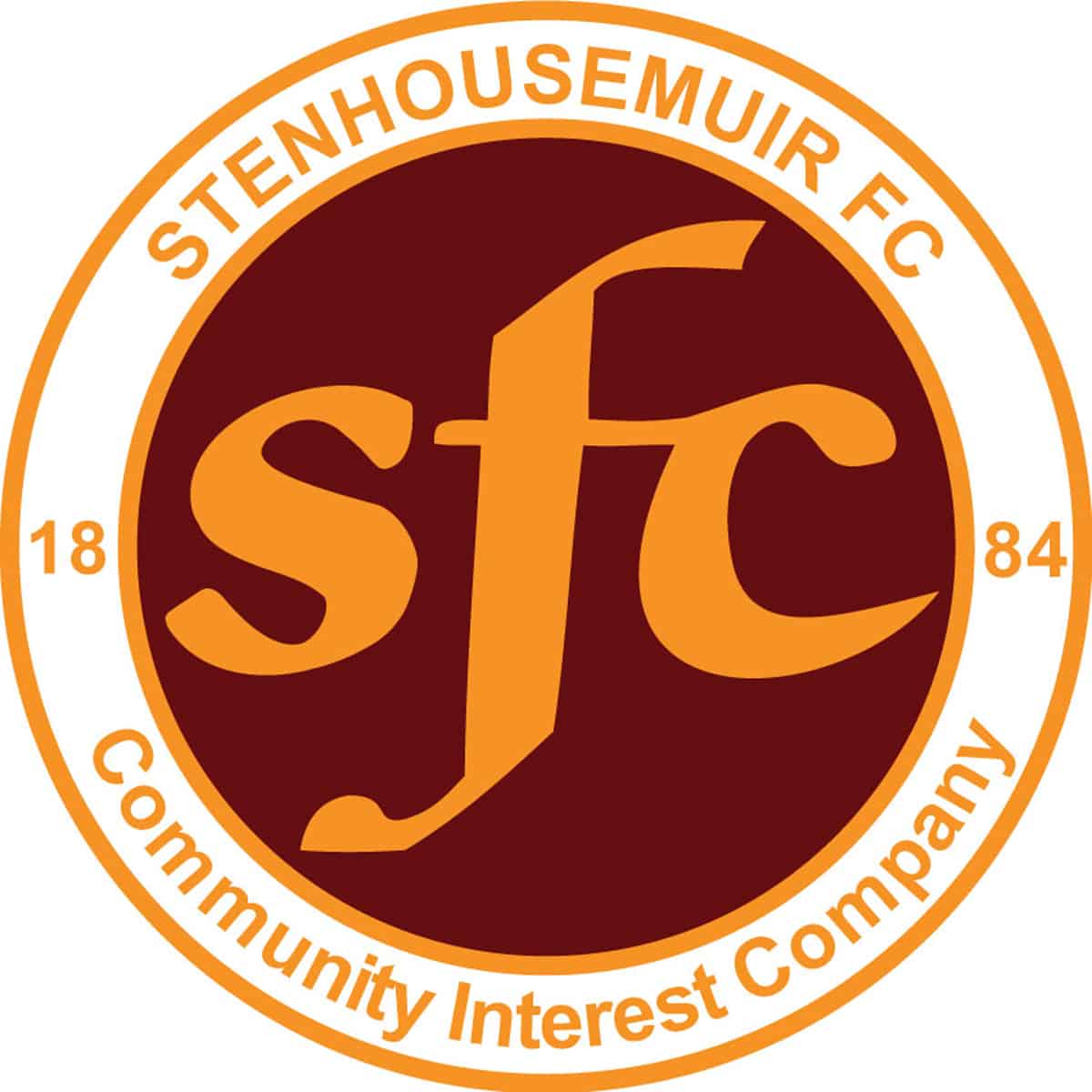 Betfred Cup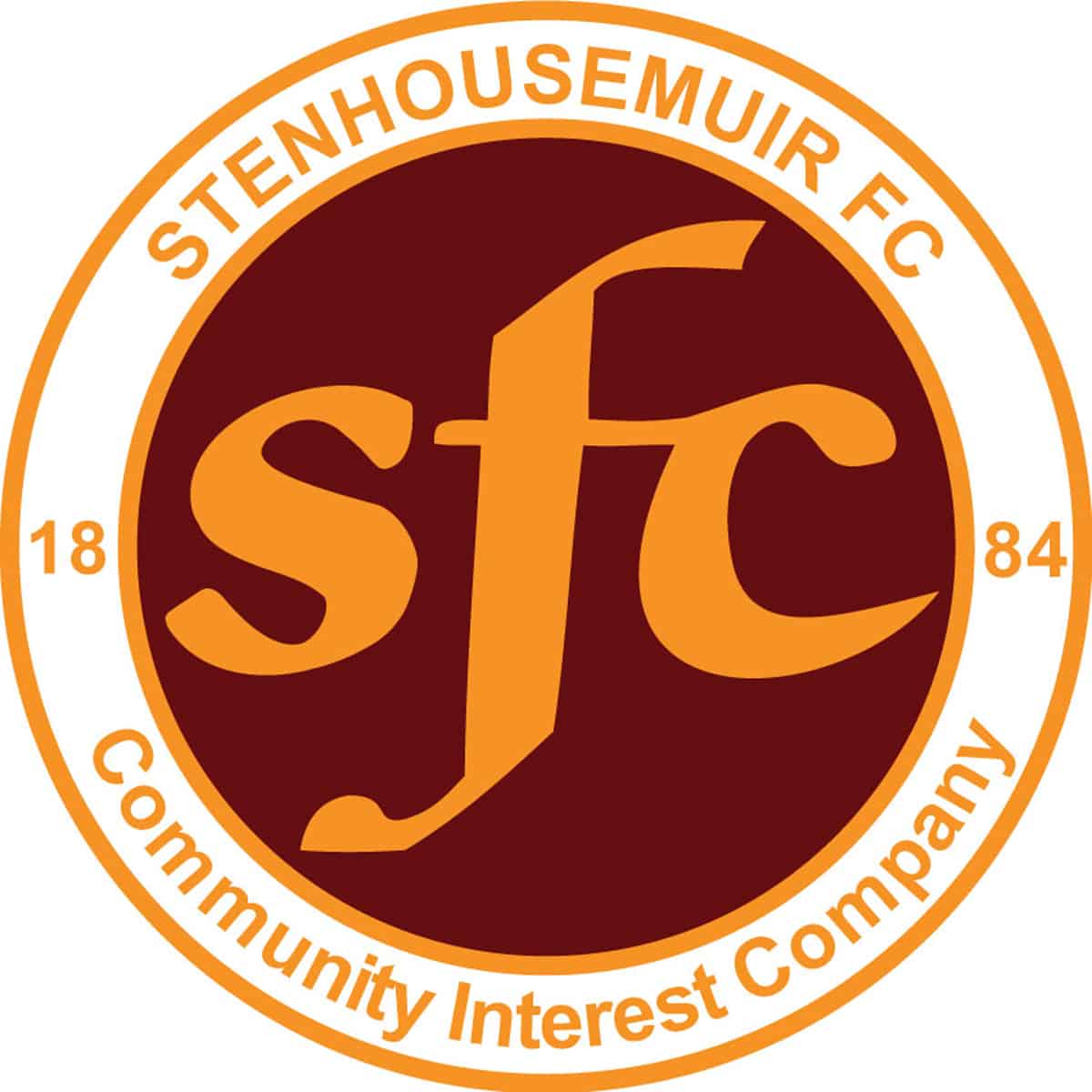 SPFL Ladbrokes League 1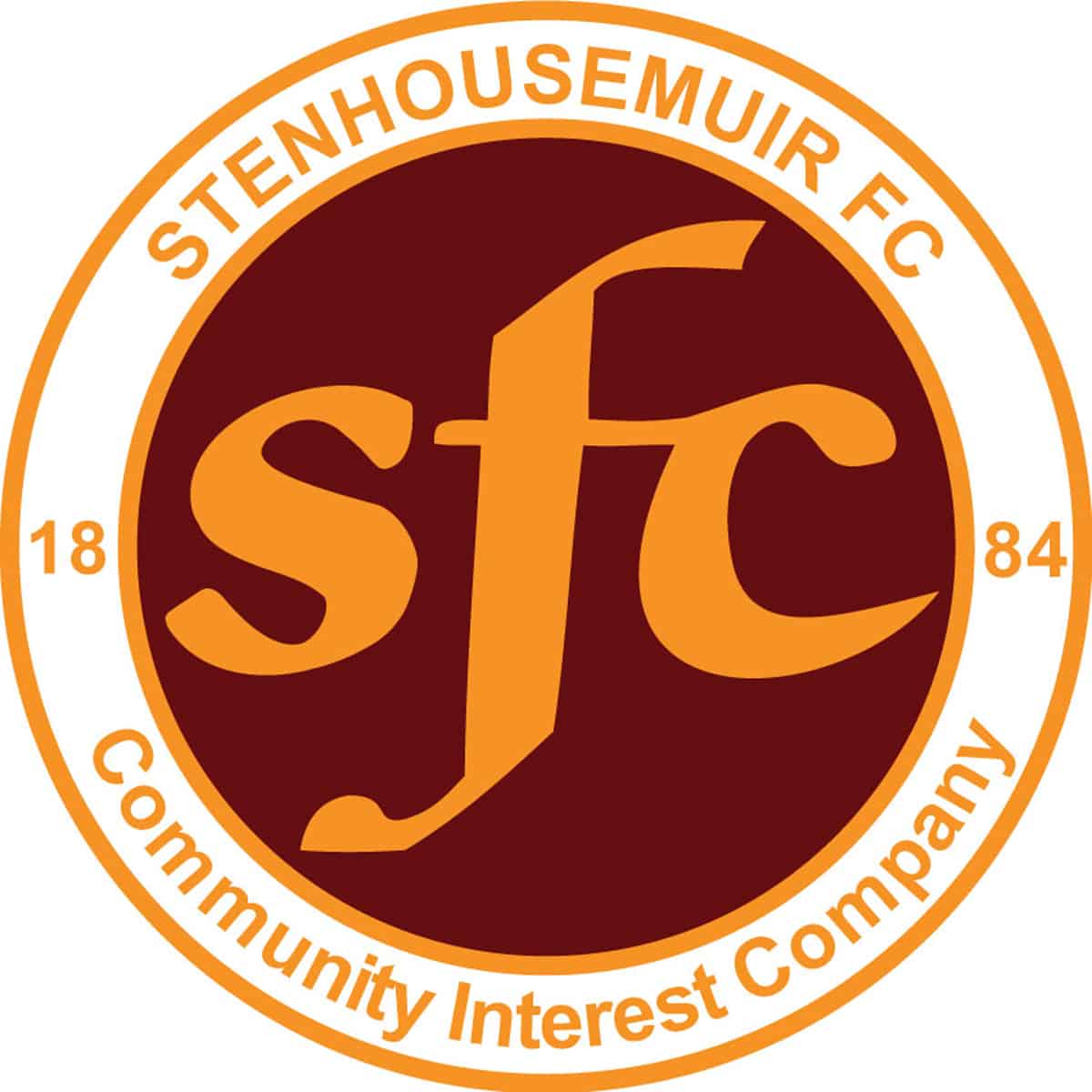 Petrofac Training Cup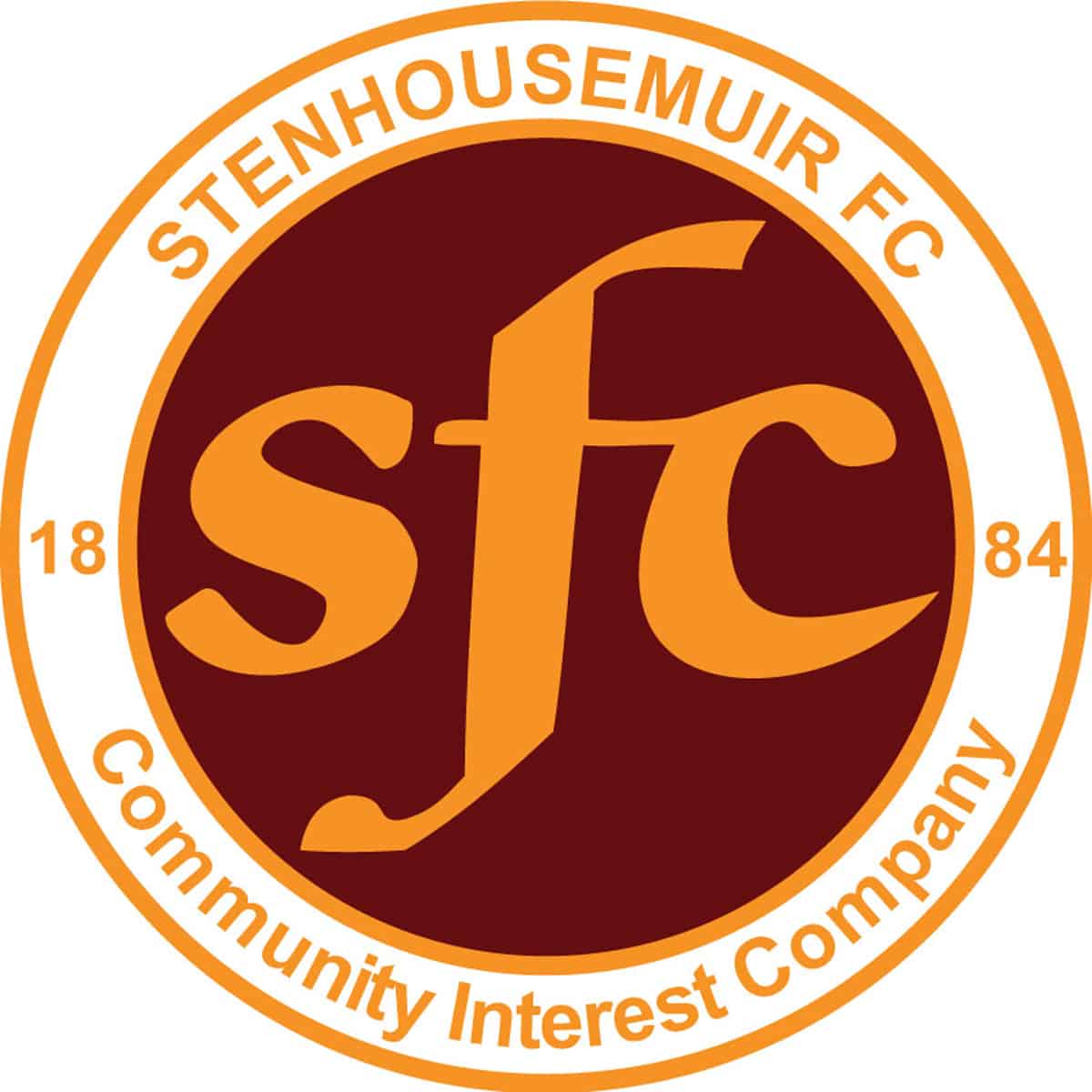 Friendly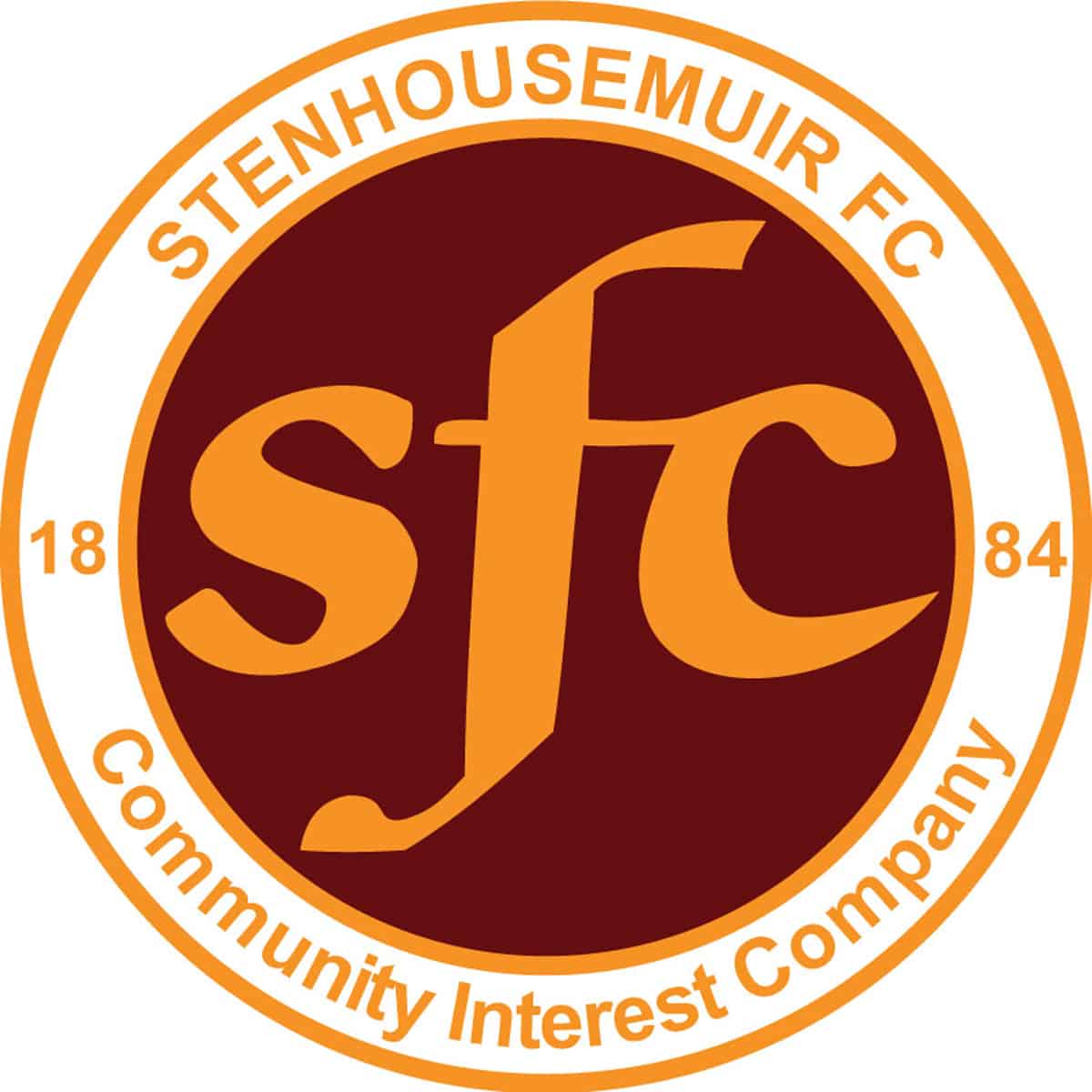 Friendly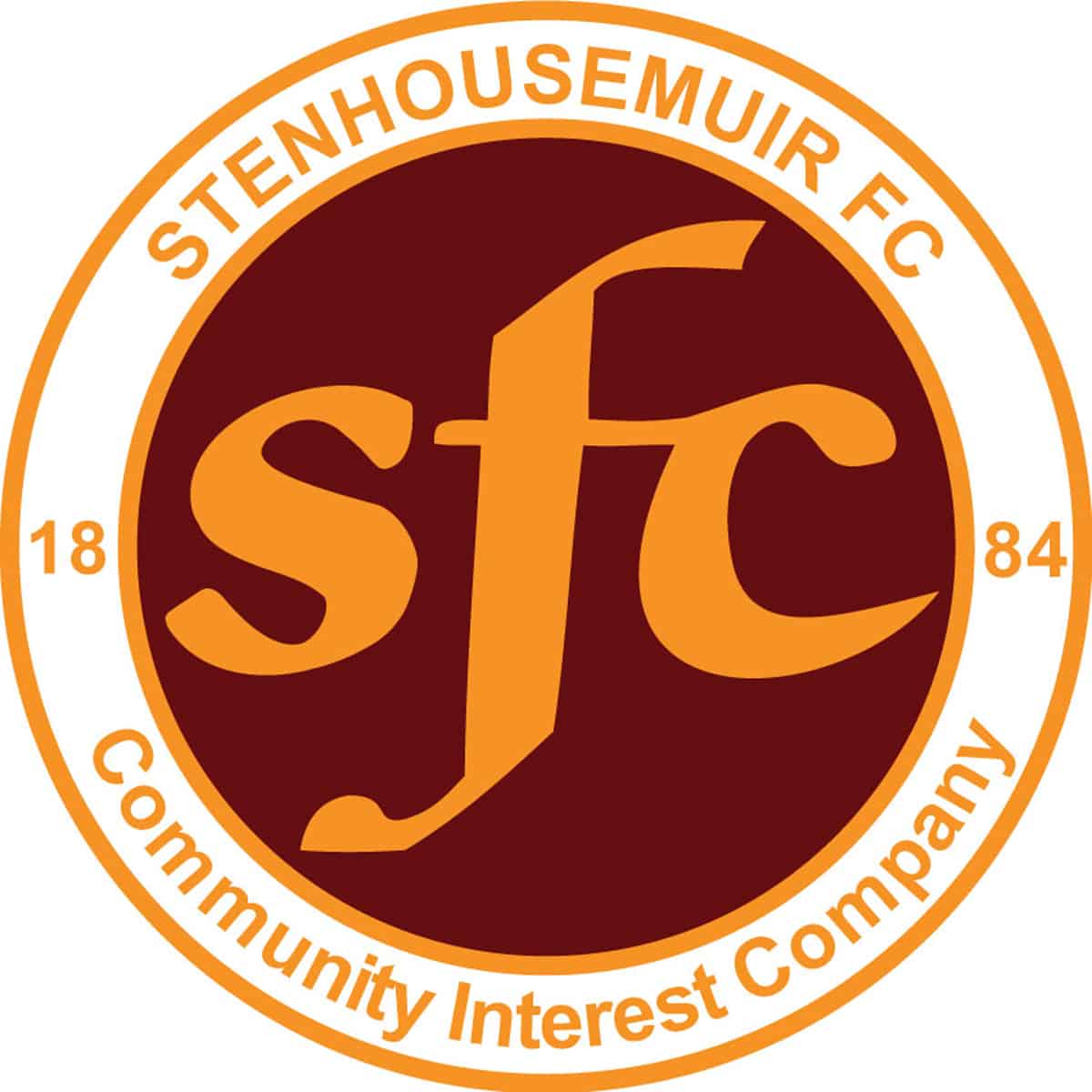 Friendly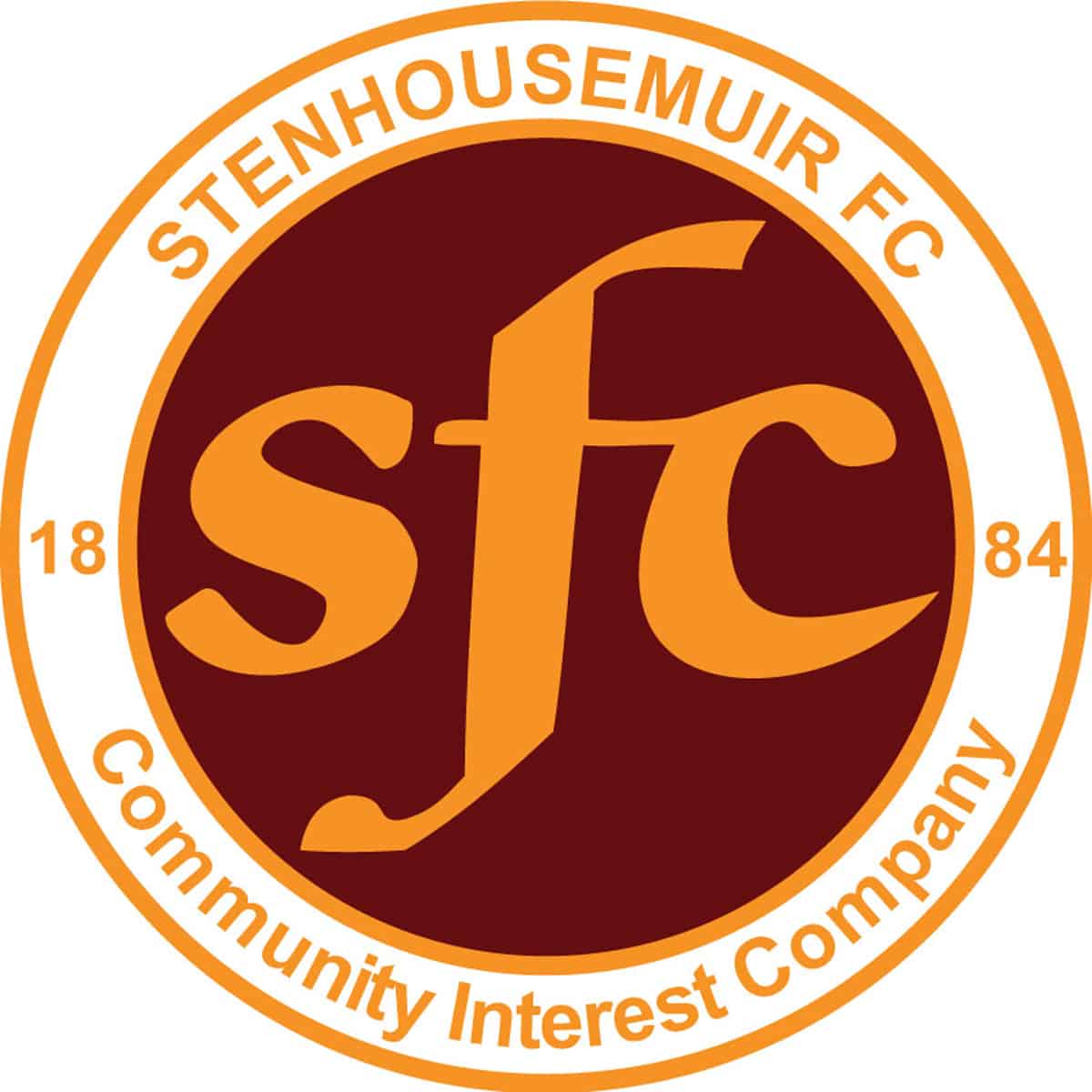 Friendly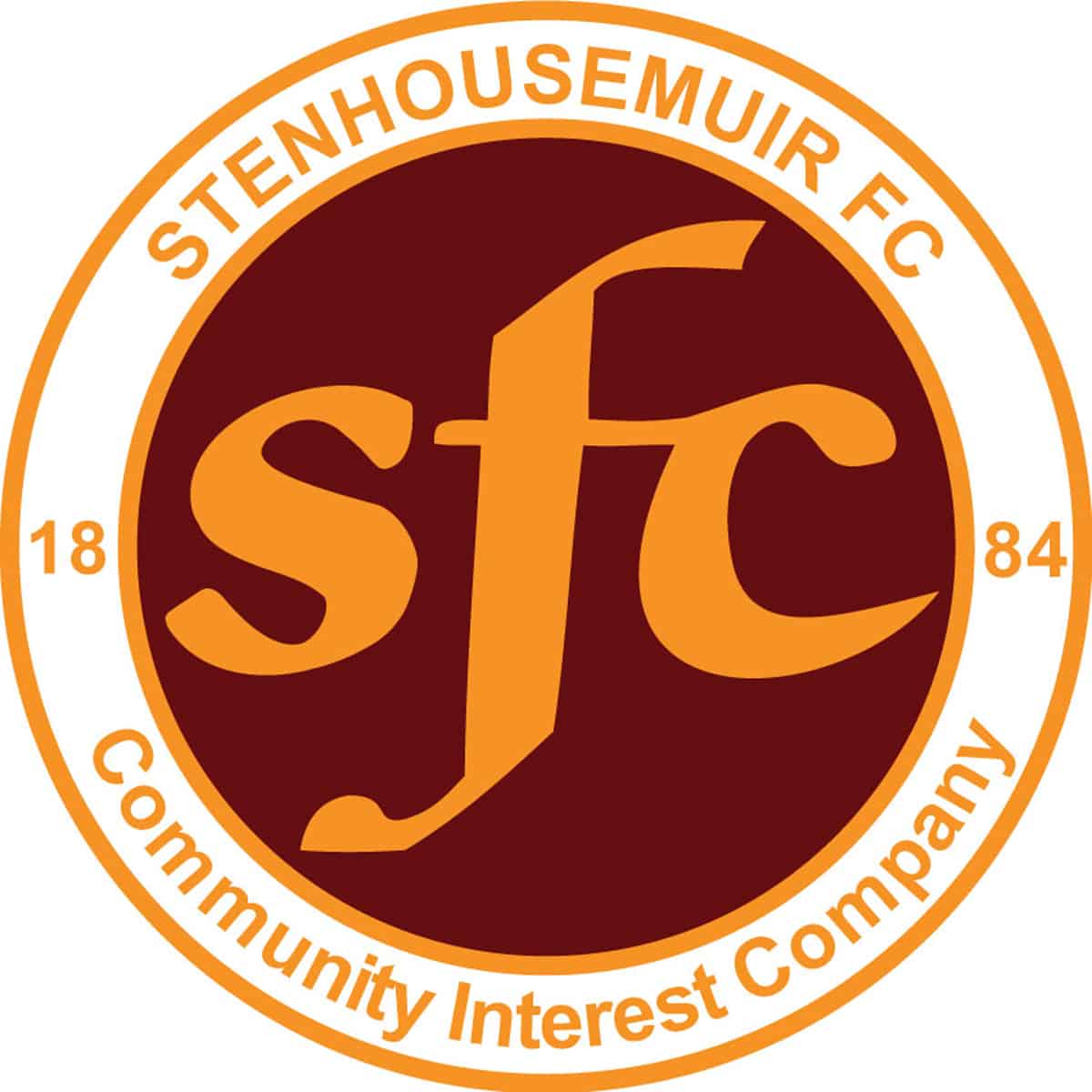 Friendly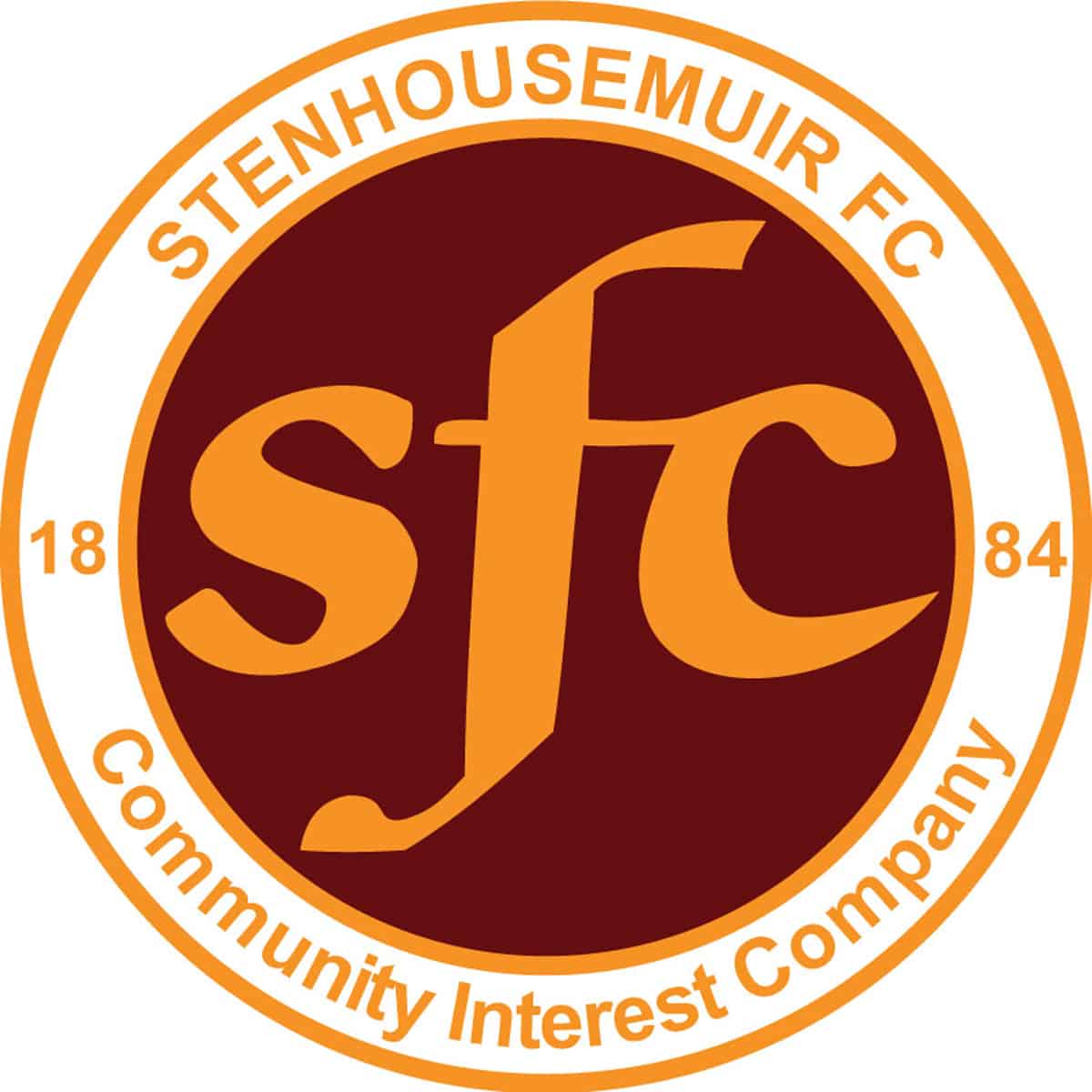 Friendly