Stenhousemuir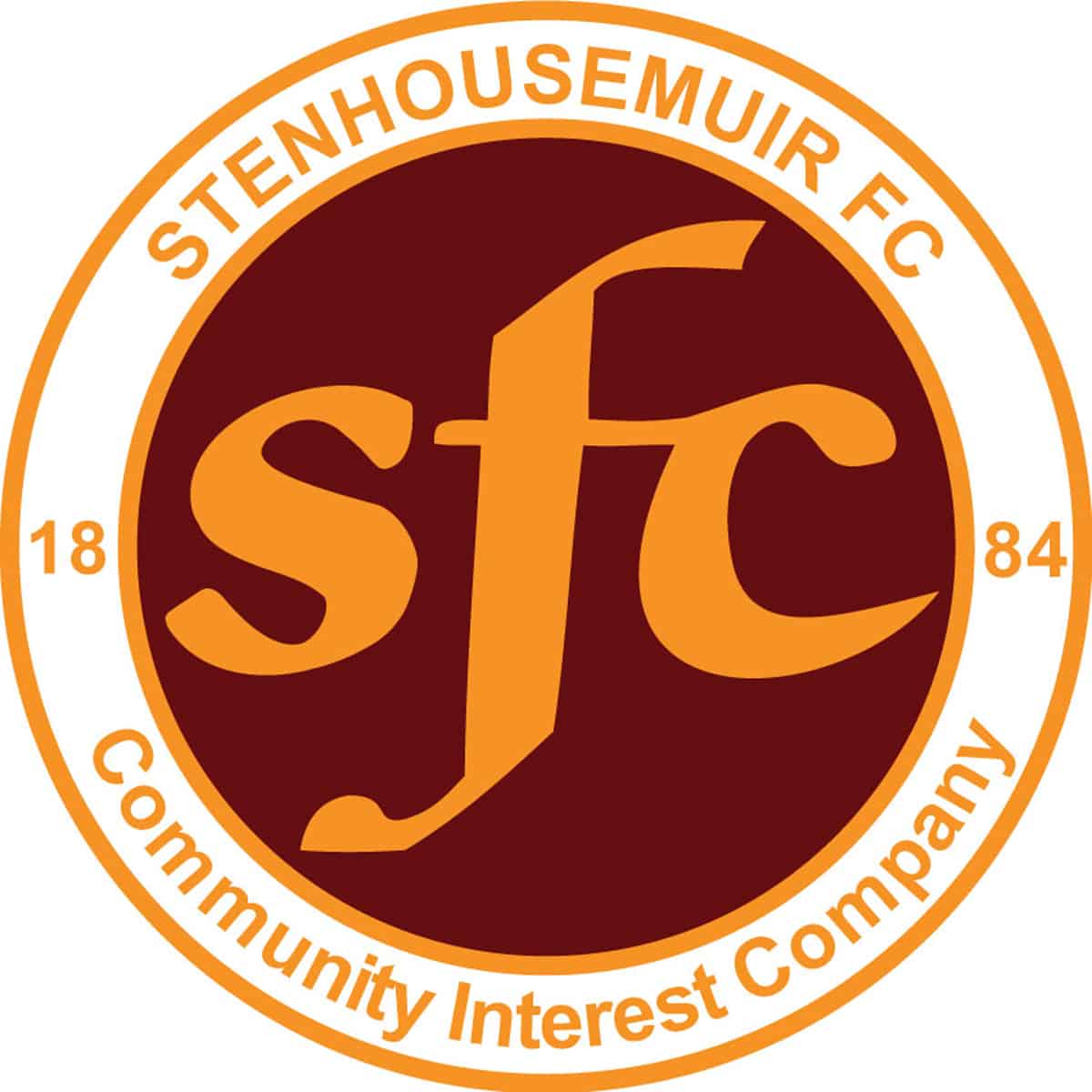 3
vs
4
Archive
Match Report
Airdrieonians v Stenhousemuir at Excelsior Park, Airdrie on 4.8.13
Scottish Communities League Cup First Round Att 647
Airdrieonians 4 [Sinclair 32, Blockley 43, Lister 45 Coult 76] Stenhousemuir 3 [Dickson 15, Smith 23, McMillan 88]
Airdrieonians – Stewart, O'Neill [so 38], Evans, McCormack, O'Byrne, Sinclair, Blockley [Bain 69], Hardie [b78], Lister, Coult [Coogans 80] and McLaren. Subs not used – Watt, Lamie and Duncan.
Stenhousemuir – C.Smith, Devlin, Malone [so 38], McKinlay [b57], McMillan, Lynch [Douglas 37], Dickson, Brash [Anderson 22], Gemmell [b8], Higgins and D.Smith. Subs not used – McNeil, Nimmo and Shaw.
Referee – Andrew Dallas Assistants – Stephen Butler and Liam Butler.
Stenhousemuir showed the good the bad and the ugly in this game where they eventually lost out by the odd goal in seven. The good was the fact that they three different goalscorers and at times played some nice football. The bad was the loss of three players during the game with Ross Brash and Sean Lynch suffering injuries and Eddie Malone was sent off after an altercation with Chris O'Neill where both players were sent off. The ugly once again was the defending that gave Airdrieonians some easy goals and this looks to be a major worry if errors are not cut out as soon as possible.
Both teams had chances in the opening minutes of the game with Willie McLaren forcing Chris Smith into a save after a penetrating run in the third minute. John Gemmell had an appeal for a penalty turned down in the sixth minute after he went down after controlling the ball in the box. Two minutes later he made another appeal as he made a run into the box though on this occasion he appeared to have lost control. Once again referee Andrew Dallas was not impressed by his appeals and cautioned him for simulation.
In the 15th minute though Stenhousemuir did take the lead through a long range strike by Sean Dickson that flew into the top corner after a neat interchange of passes had opened the home defence up. Two minutes later Gemmell headed a Darren Smith cross over the bar but the striker was always stretching to get it. This was turning out to be a decent spell for the Warriors who were in control of the game. They did suffer a setback when Ross Brash had to leave the park in the 22nd minute but they appeared to put it behind them when they scored a second a minute later. Nicky Devlin delivered a cross from the right and Gemmell played a cushioned header into the path of Darren Smith who stroked the ball past Colin Stewart and into the net.
The good feeling was to come to an abrupt end in the 31st minute when Airdrieonians scored their first goal of the game. A loose ball in the box was not cleared and David Sinclair rushed in and thundered a shot into the net giving Chris Smith no chance of stopping. This gave the home side the boost that they required and it was now Stenhousemuir on the back foot. Sean Lynch departed in the 37th minute to be replaced by Errol Douglas and a minute later Eddie Malone and Chris O'Neill exchanged blows after a tussle on the ground and both were sent off. Stenhousemuir were still trying to reorganise when Nathan Blockley hit a long range shot that took a deflection and deceived Smith and went into the net. Stenhousemuir were really struggling to hold it together and they failed to do so when Jim Lister scored in added time from close range after the Warriors had failed to clear a corner.
In the second period Stenhousemuir were always chasing the game against a team that had grown in confidence as the game had progressed. Martin Hardie came close to extending the lead in the 64th minute with an effort from the edge of the box that Smith did well to push out for a corner.
A minute later saw a Stenhousemuir breakaway end with a clever throughball by Sean Higgins to Darren Smith but his strike was saved by Colin Stewart. This was followed immediately after this by another Warriors attack and Nicky Devlin was set up by Errol Douglas but Devlin was denied by a great block tackle by Grant Evans.
All realistic hopes of a comeback were extinguished when Lewis Coult tapped the ball into an empty net after the Warriors defence had been carved open by a decent passing move. Sub Jamie Bain had an effort cleared off the line as Airdrie threatened to go nap. Ross McMillan scored a consolation goal in the 88th minute when he side footed a Sean Dickson pass into the net from 14 yards. There was to be no further scoring though before the final whistle and it was Airdrieonians that progressed to the second round.
Details
| Date | Time | League | Season | Full Time |
| --- | --- | --- | --- | --- |
| August 3, 2013 | 3:00 pm | Betfred Cup | 2013/2014 | 90' |
Ground
New Broomfield Stadm. Airdrie
Results
| | | | | |
| --- | --- | --- | --- | --- |
| Stenhousemuir | 3 | — | 3 | Loss |
| Archive | 4 | — | 4 | Win |
Past Meetings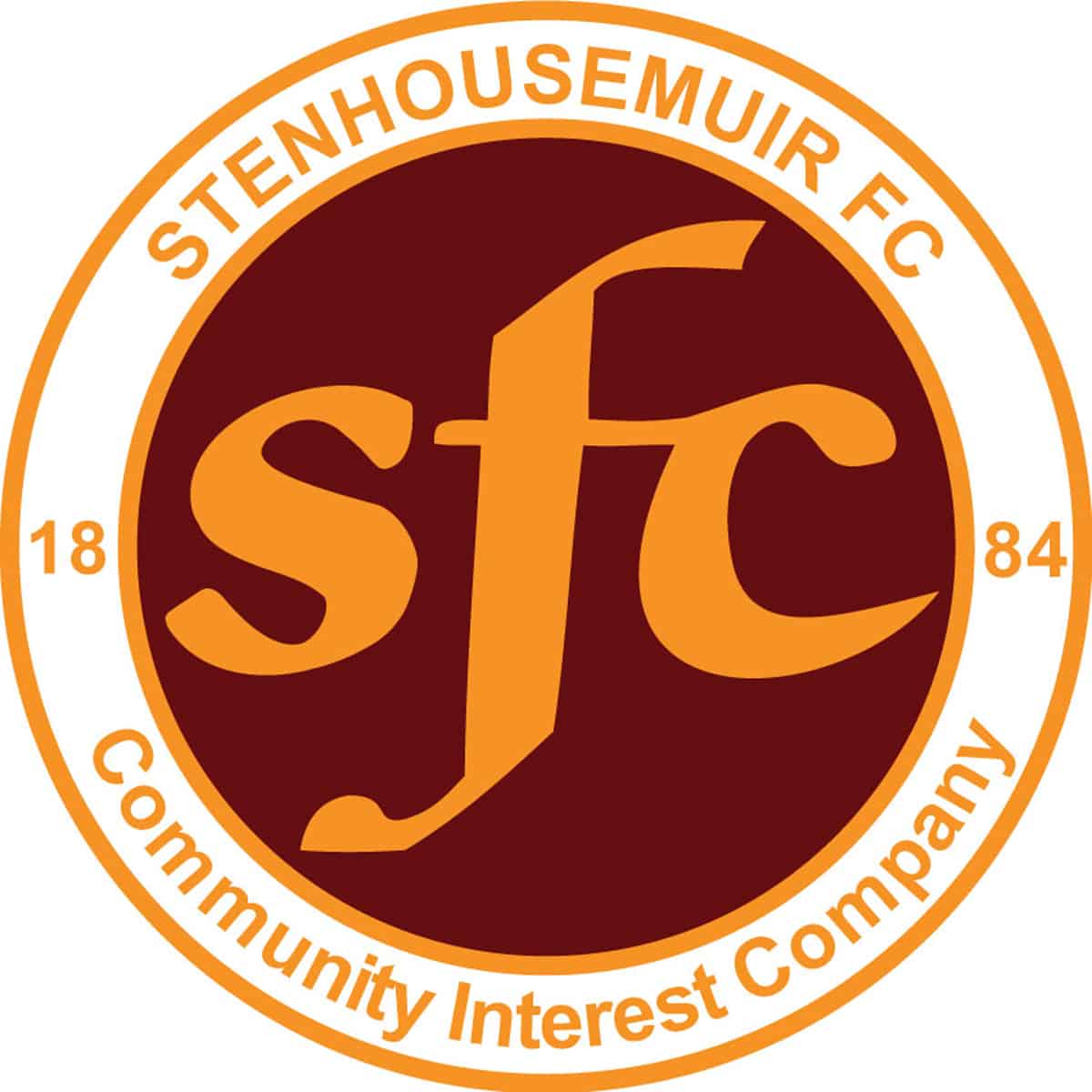 Stirlingshire Cup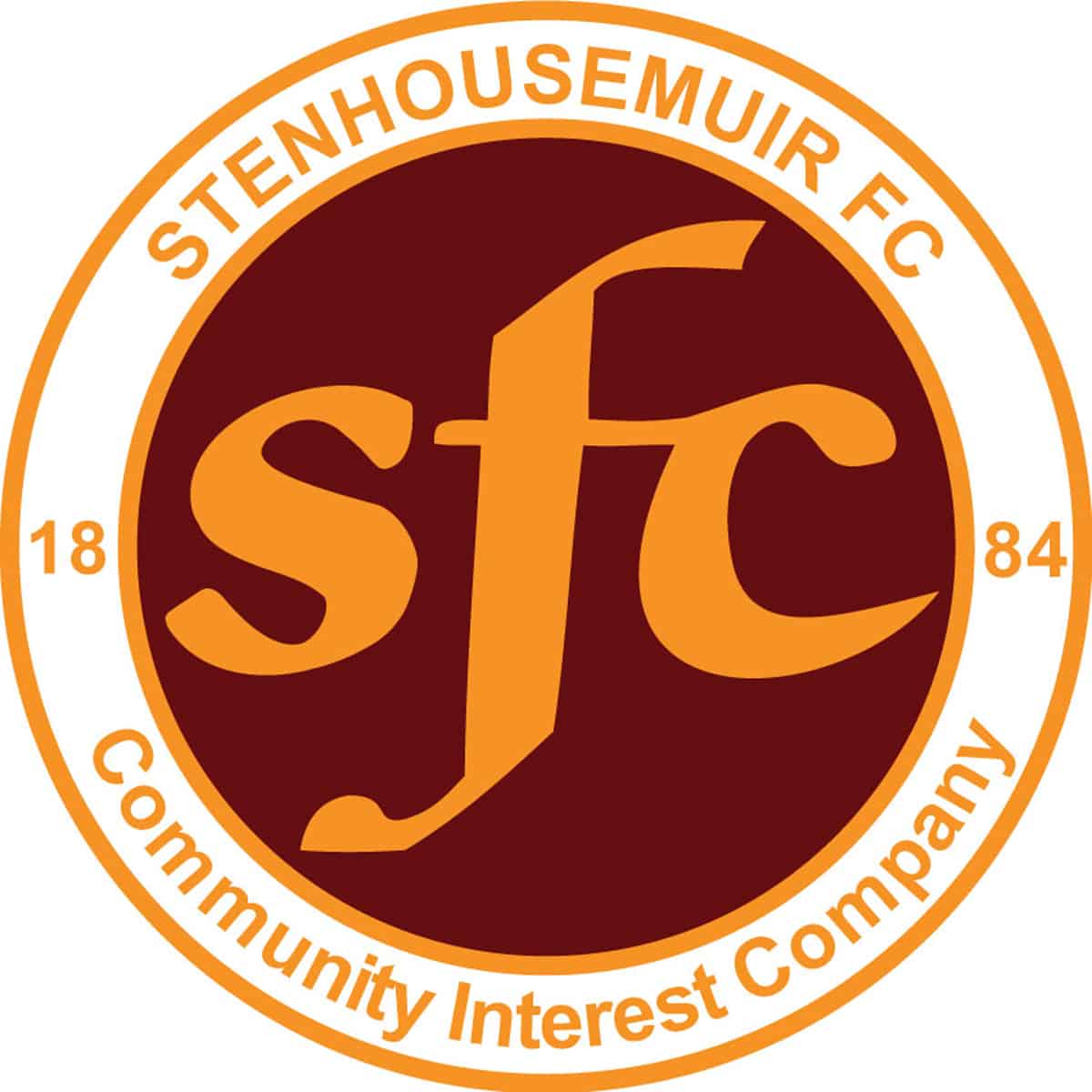 Petrofac Training Cup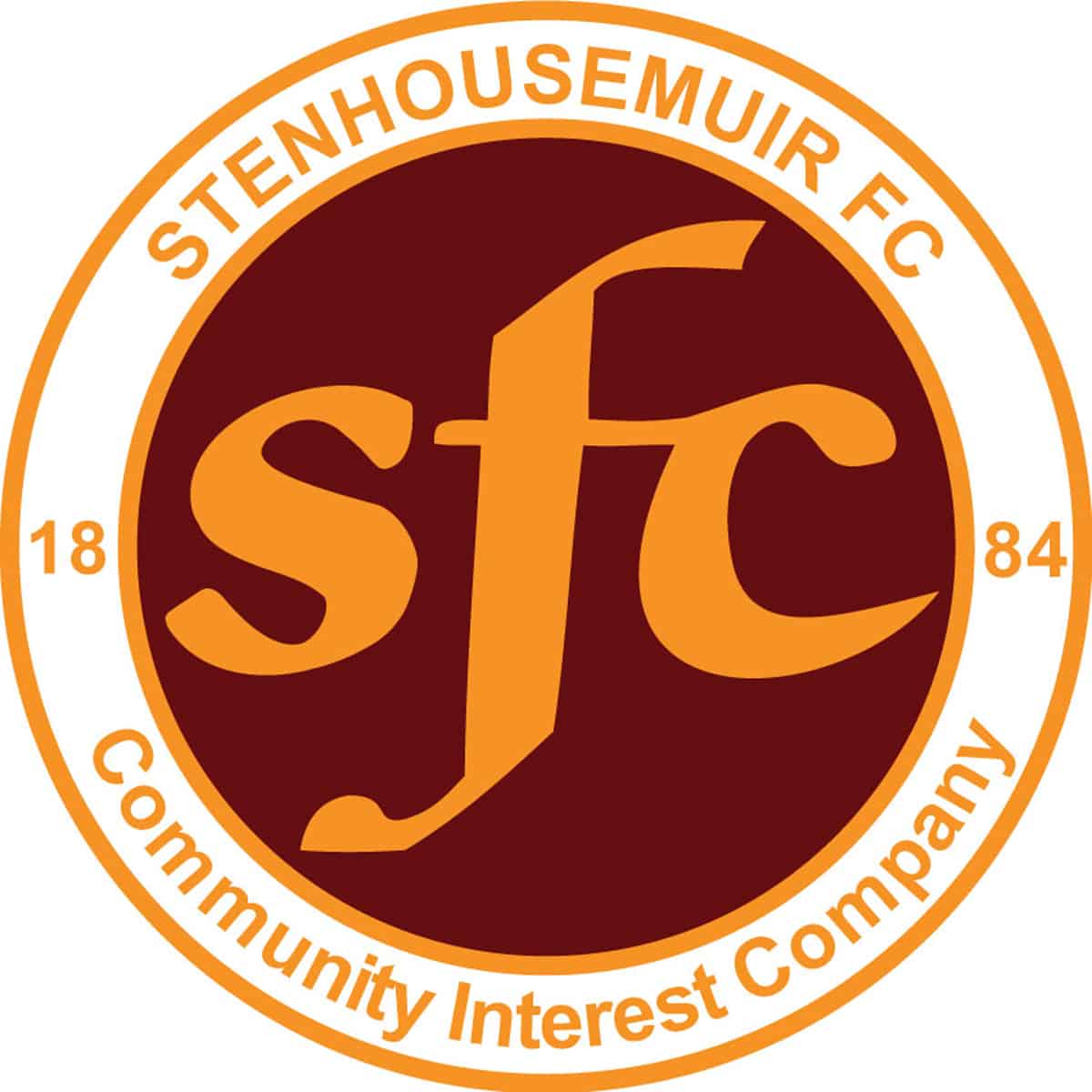 Friendly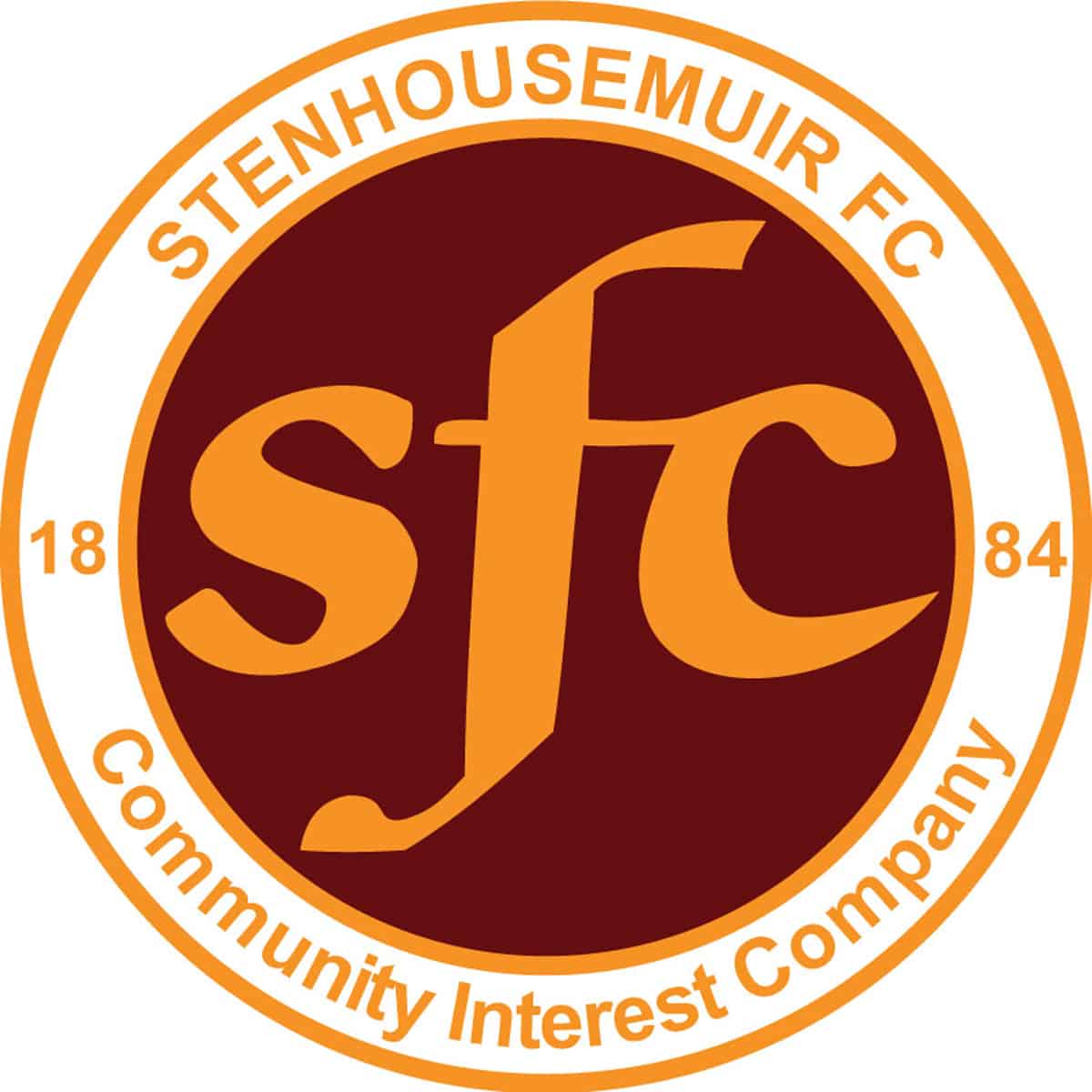 Friendly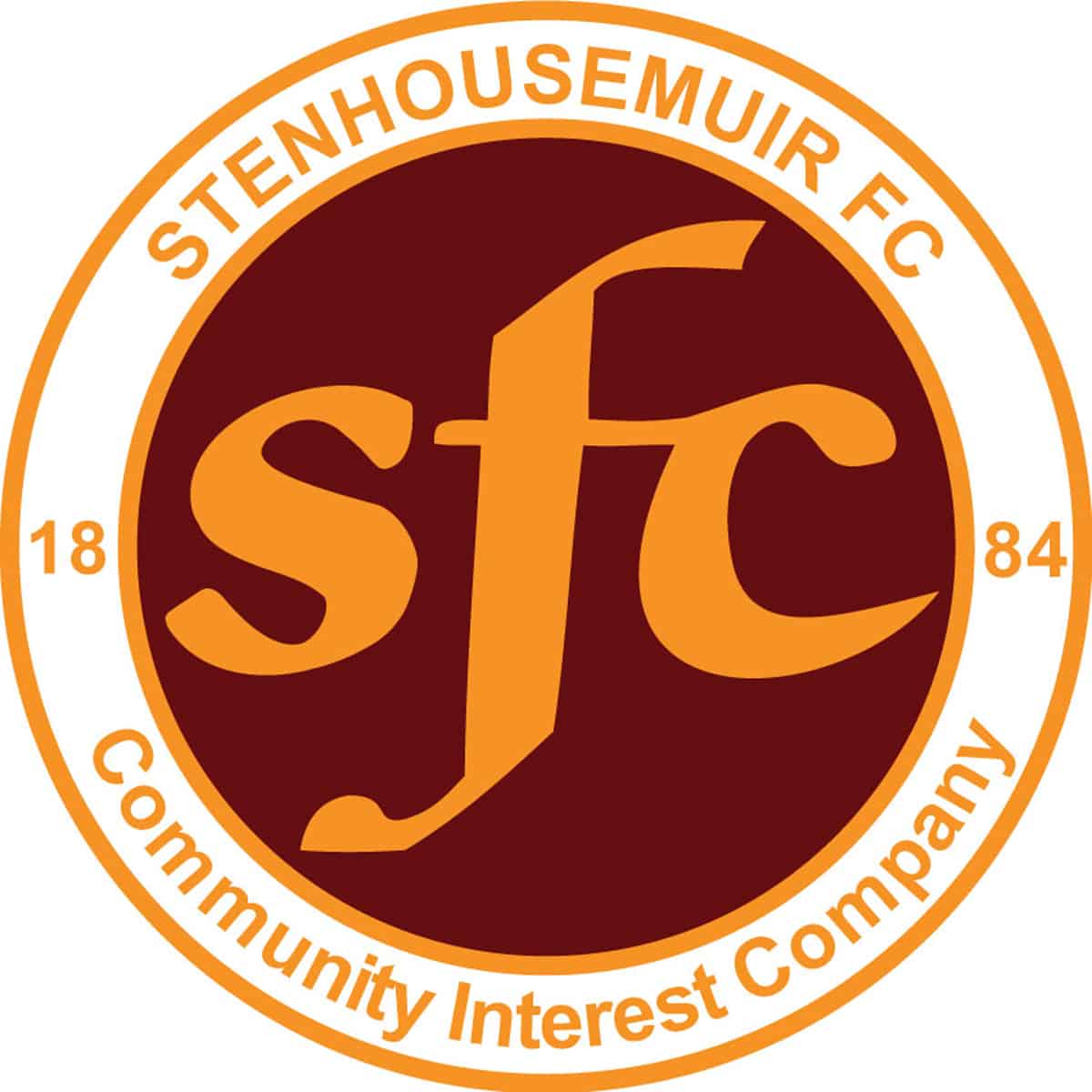 Friendly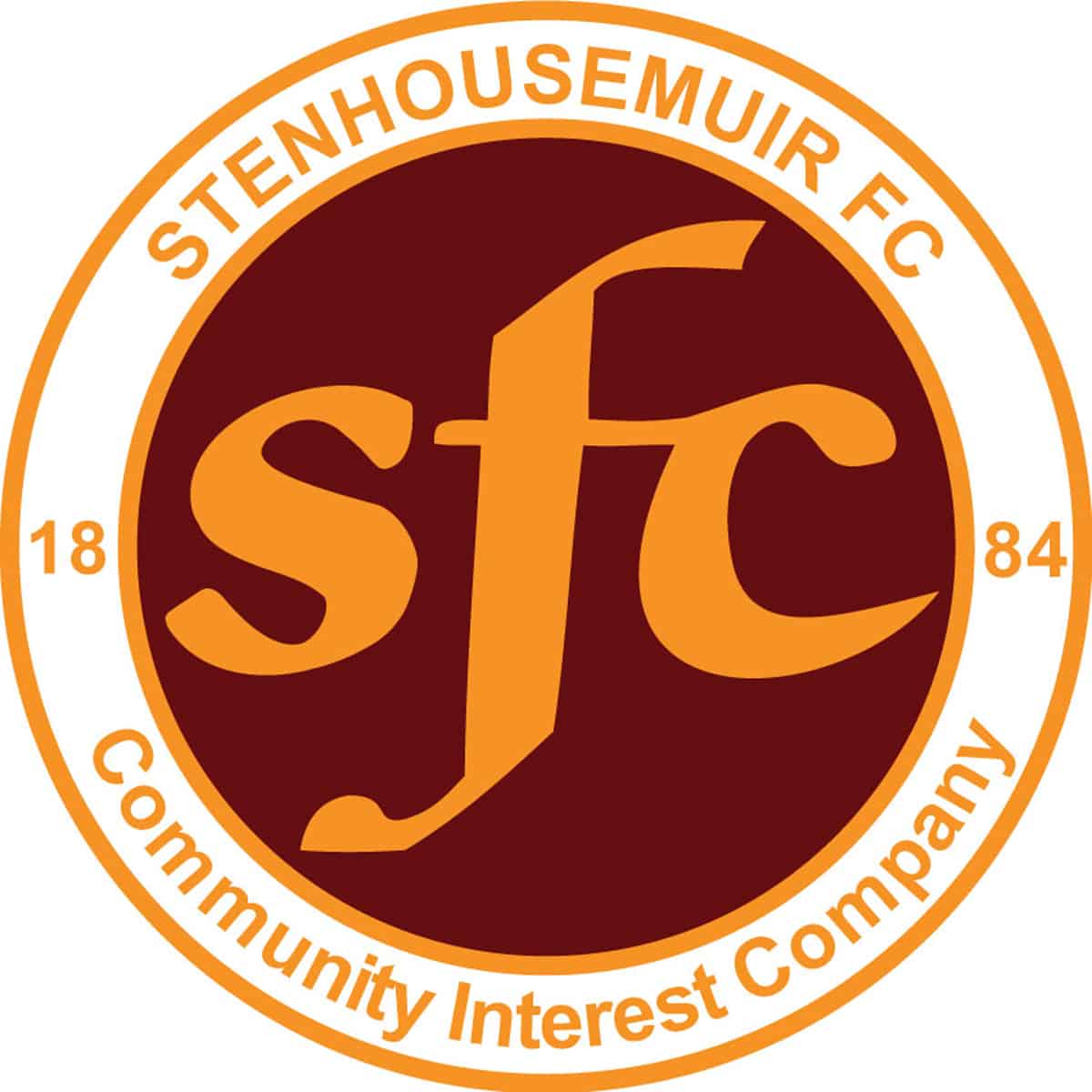 Friendly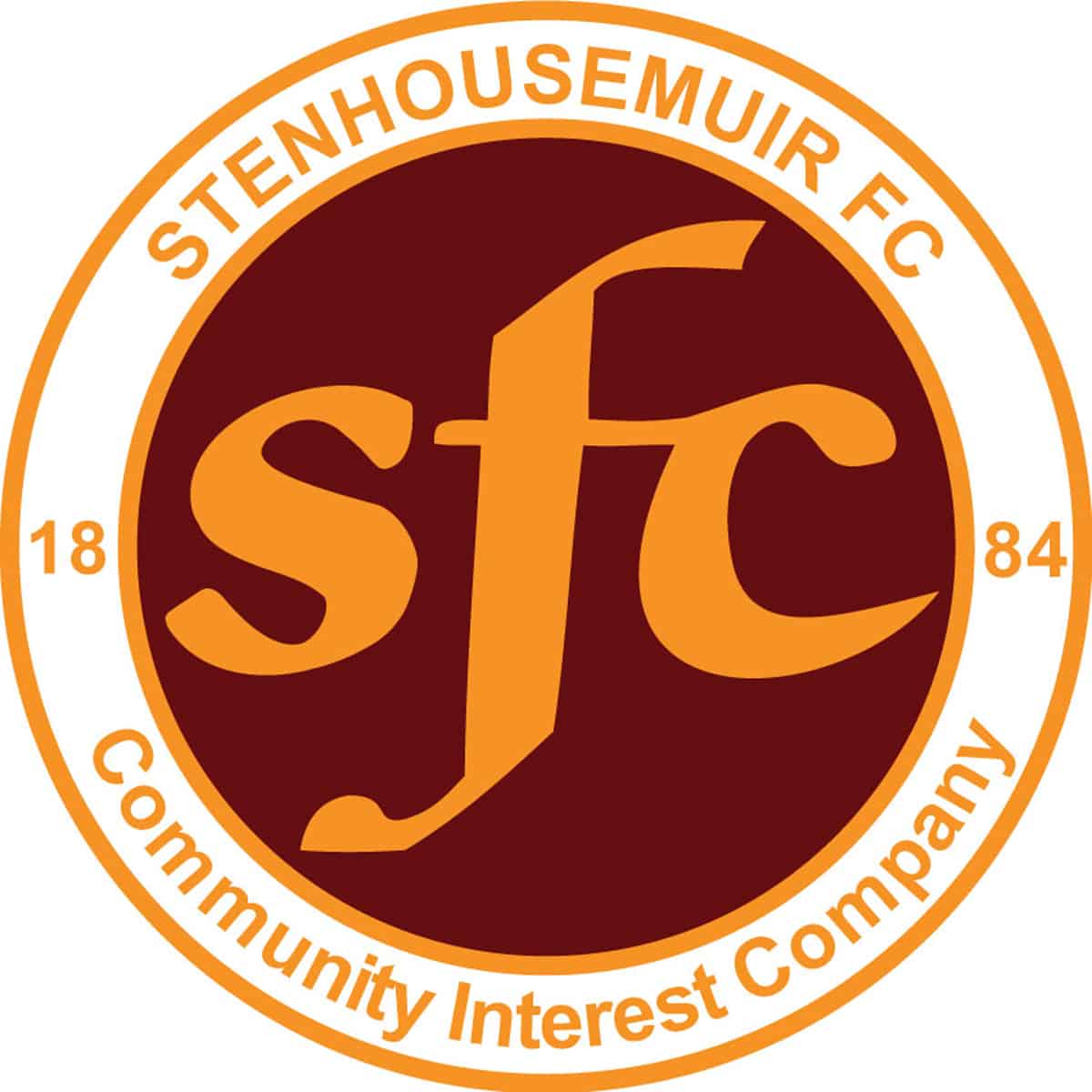 Friendly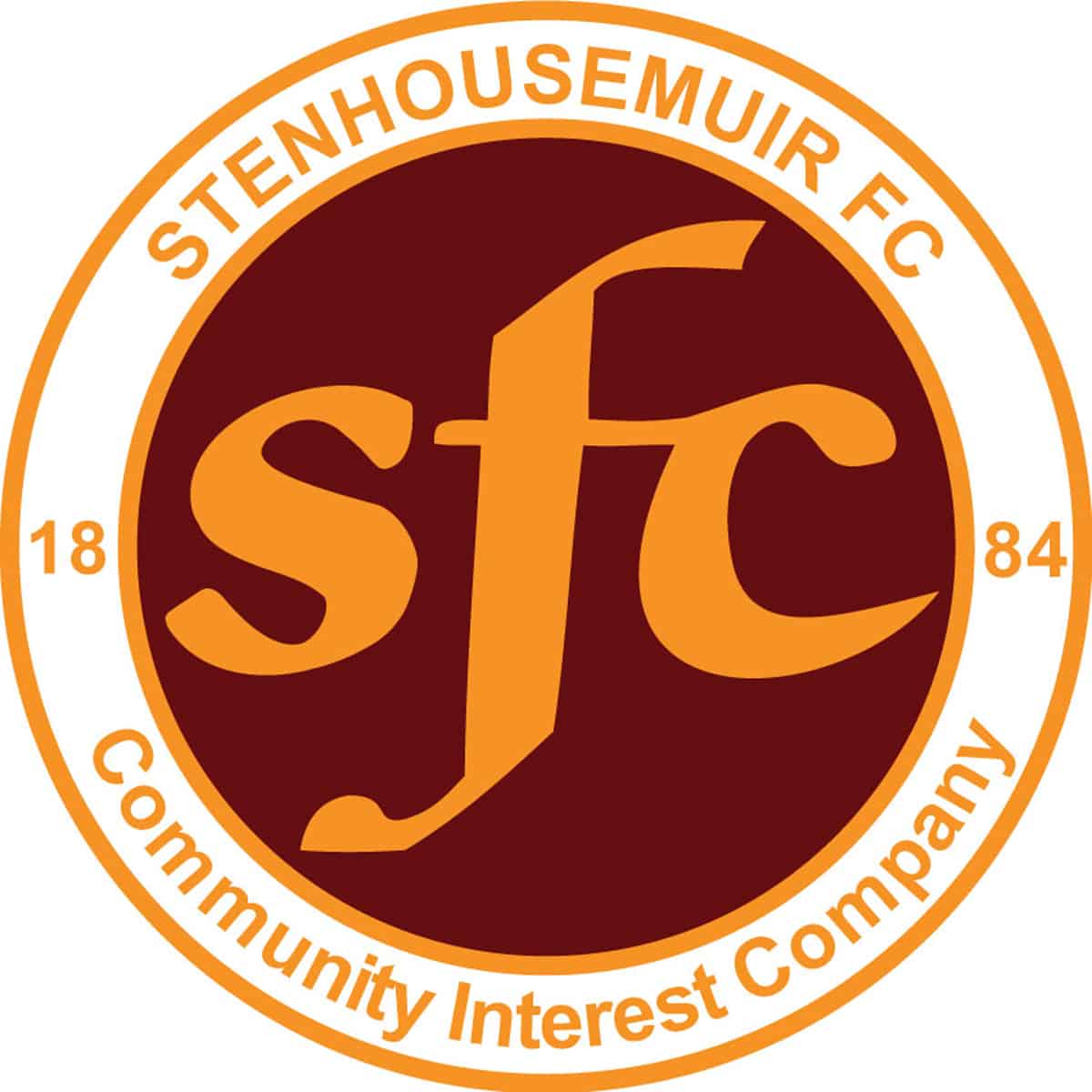 SPFL Ladbrokes League 1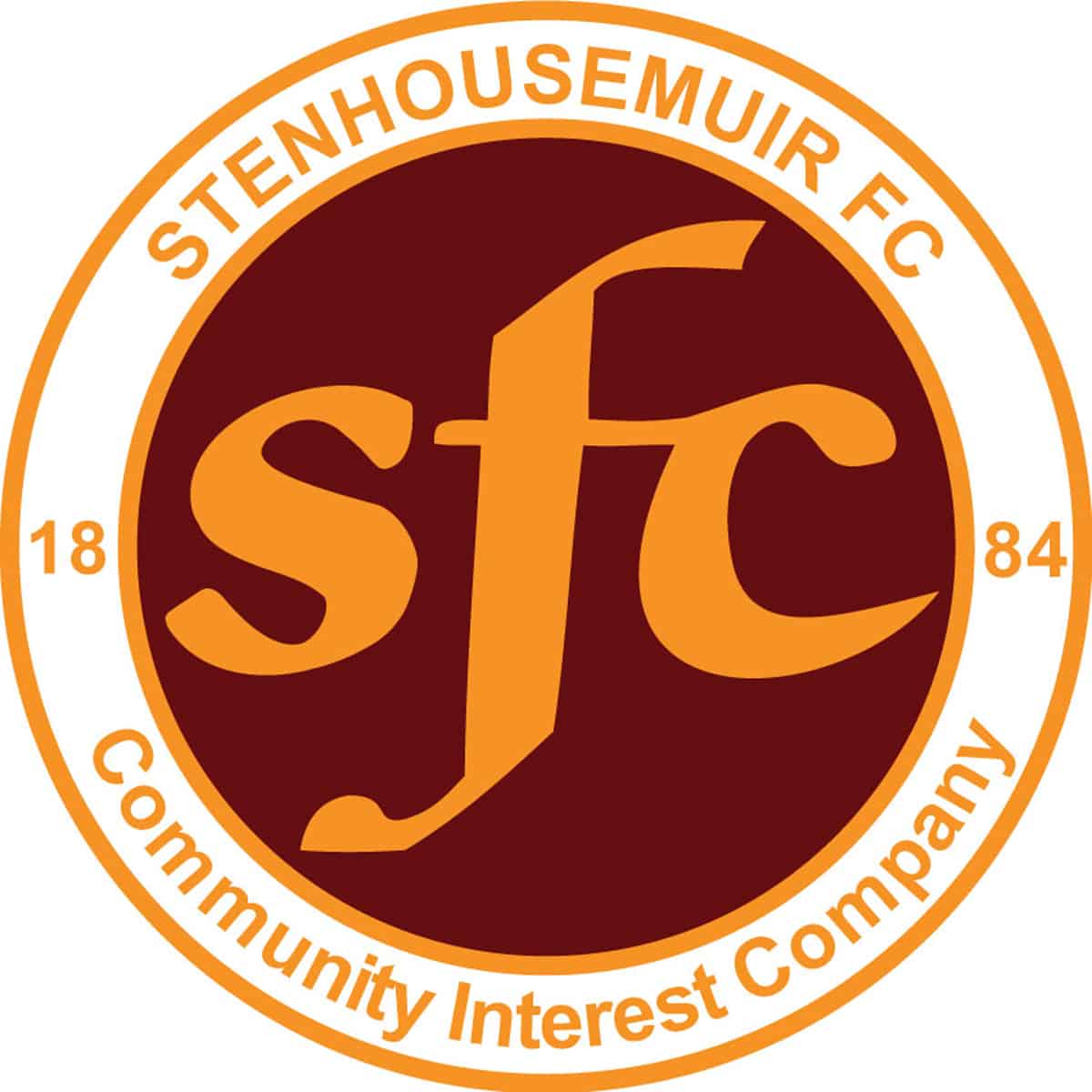 SPFL Ladbrokes League 1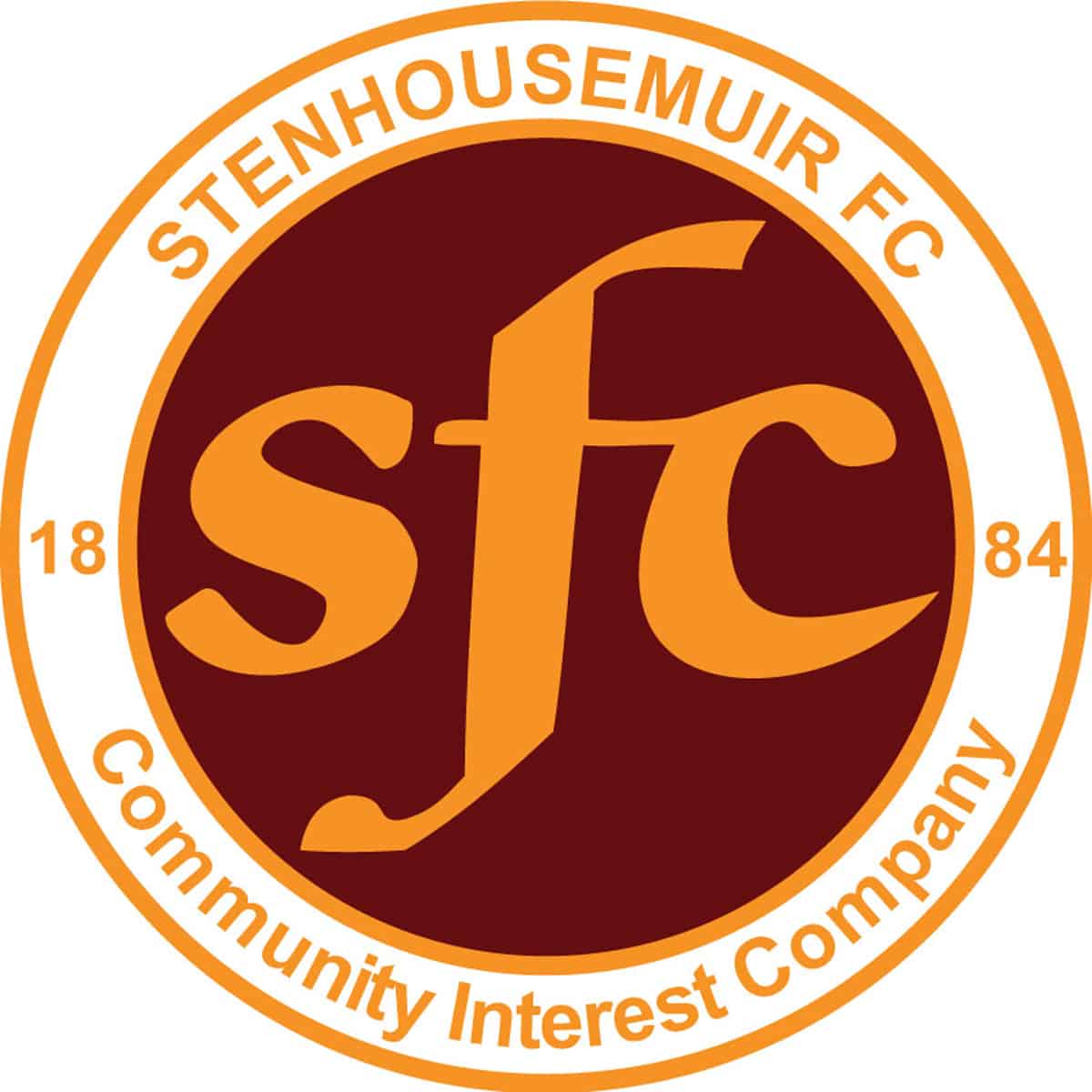 SPFL Ladbrokes League 1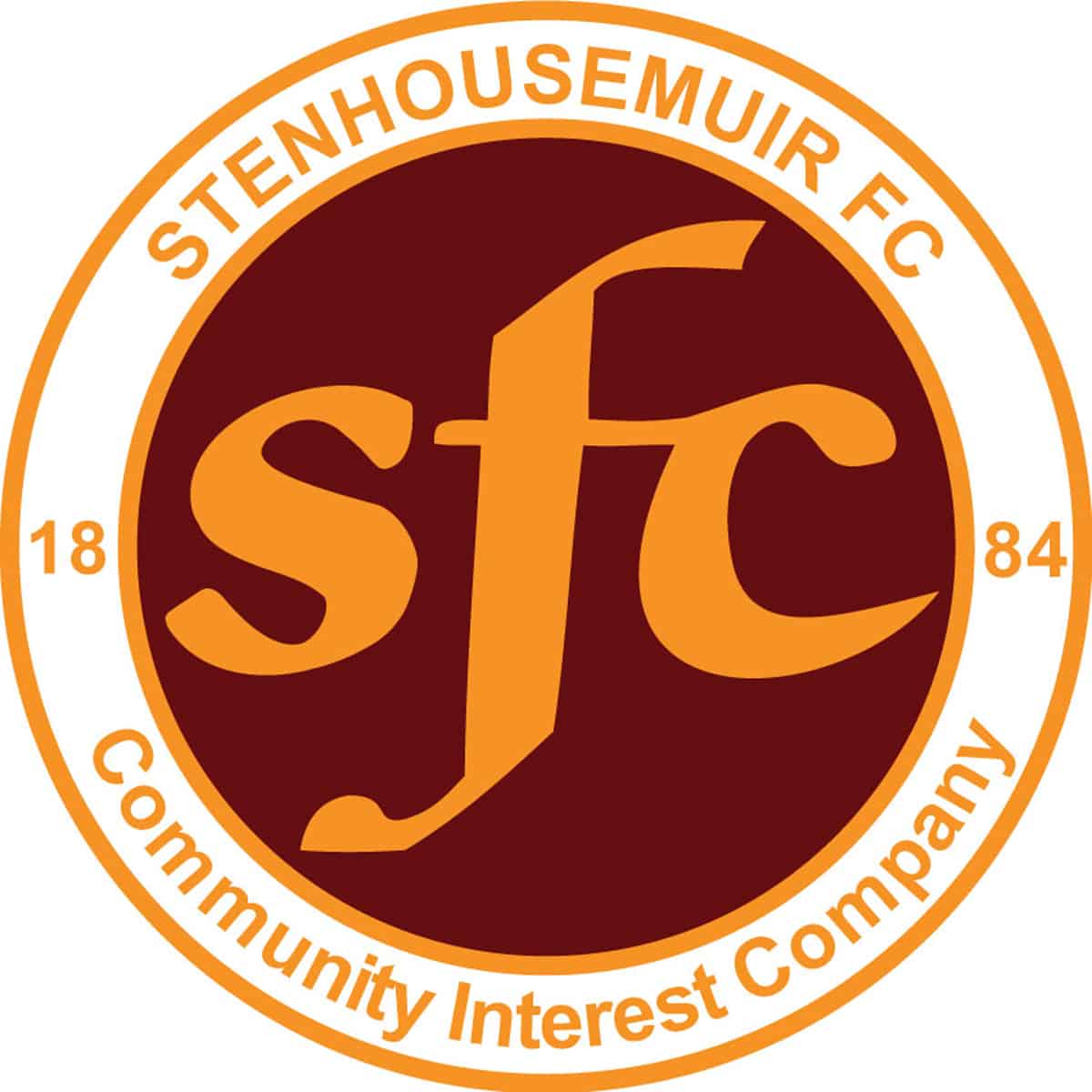 SPFL Ladbrokes League 1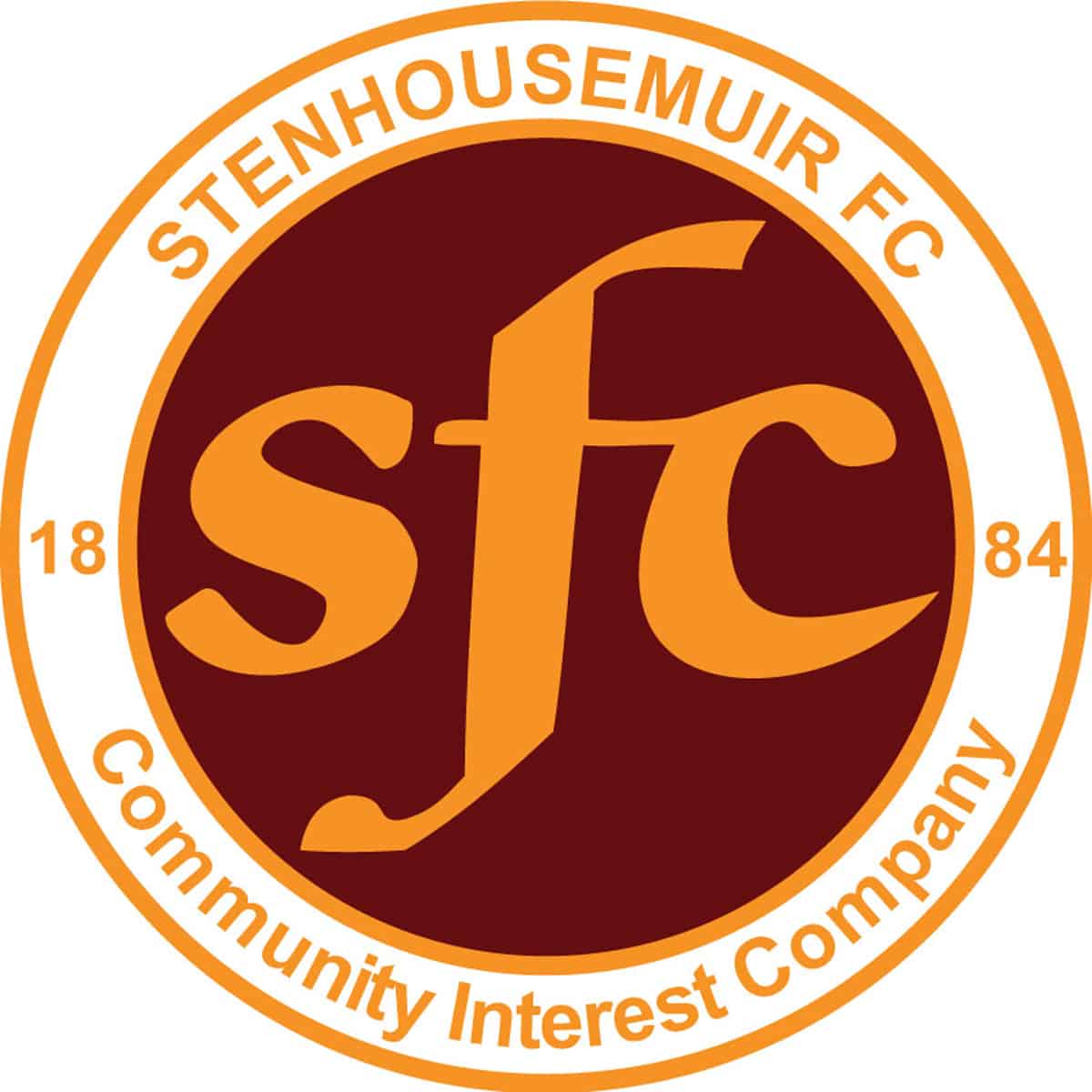 SPFL Ladbrokes League 1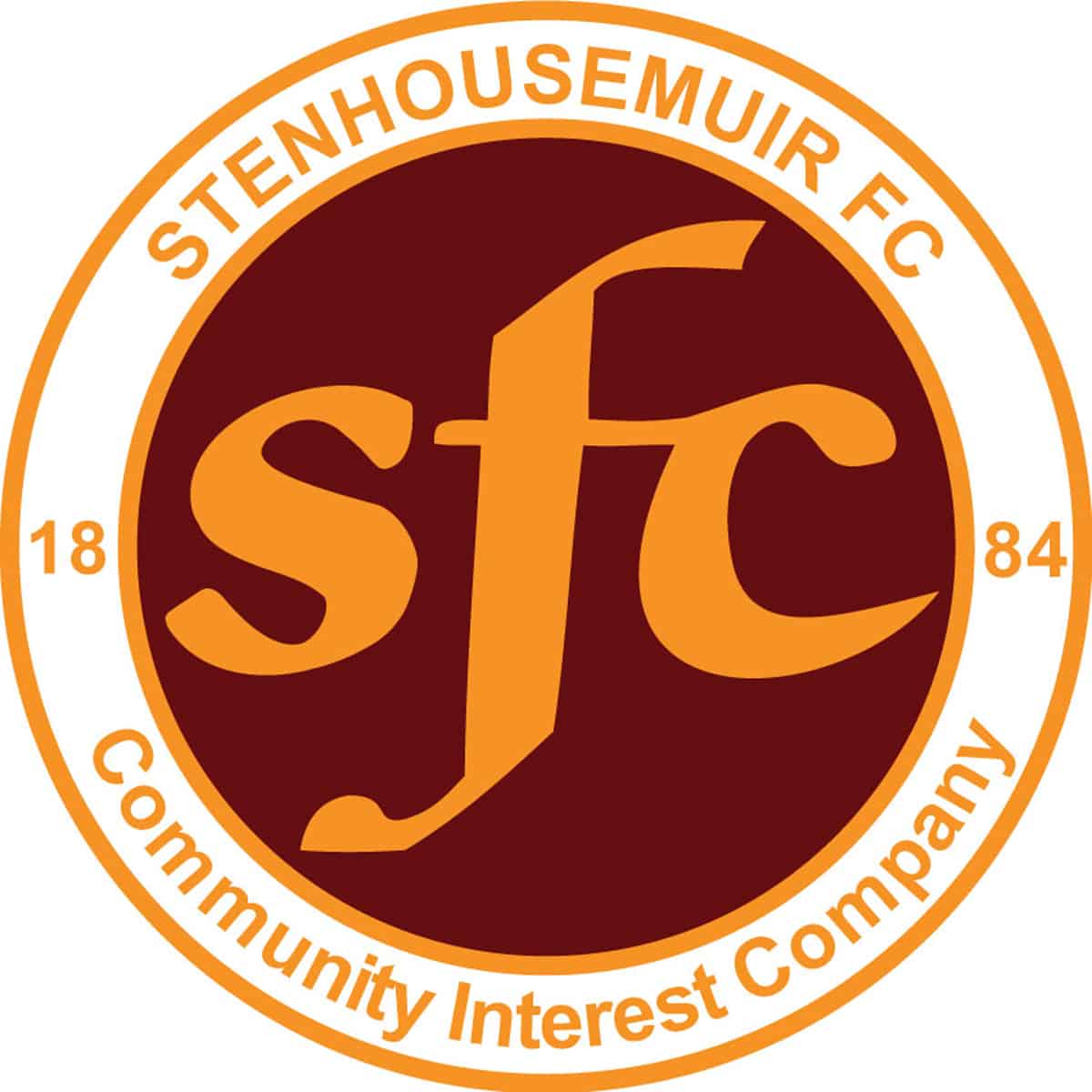 SPFL Ladbrokes League 1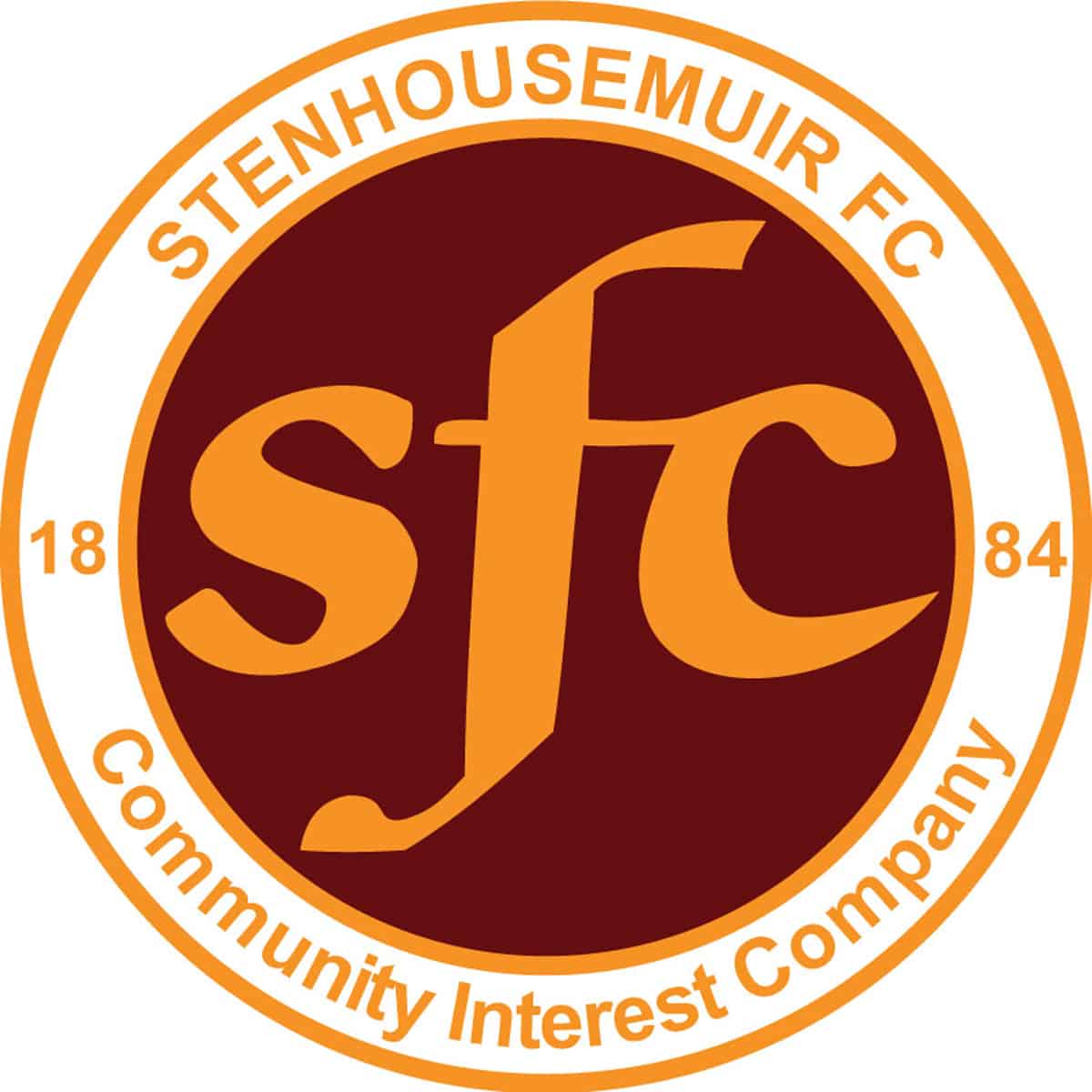 SPFL Ladbrokes League 1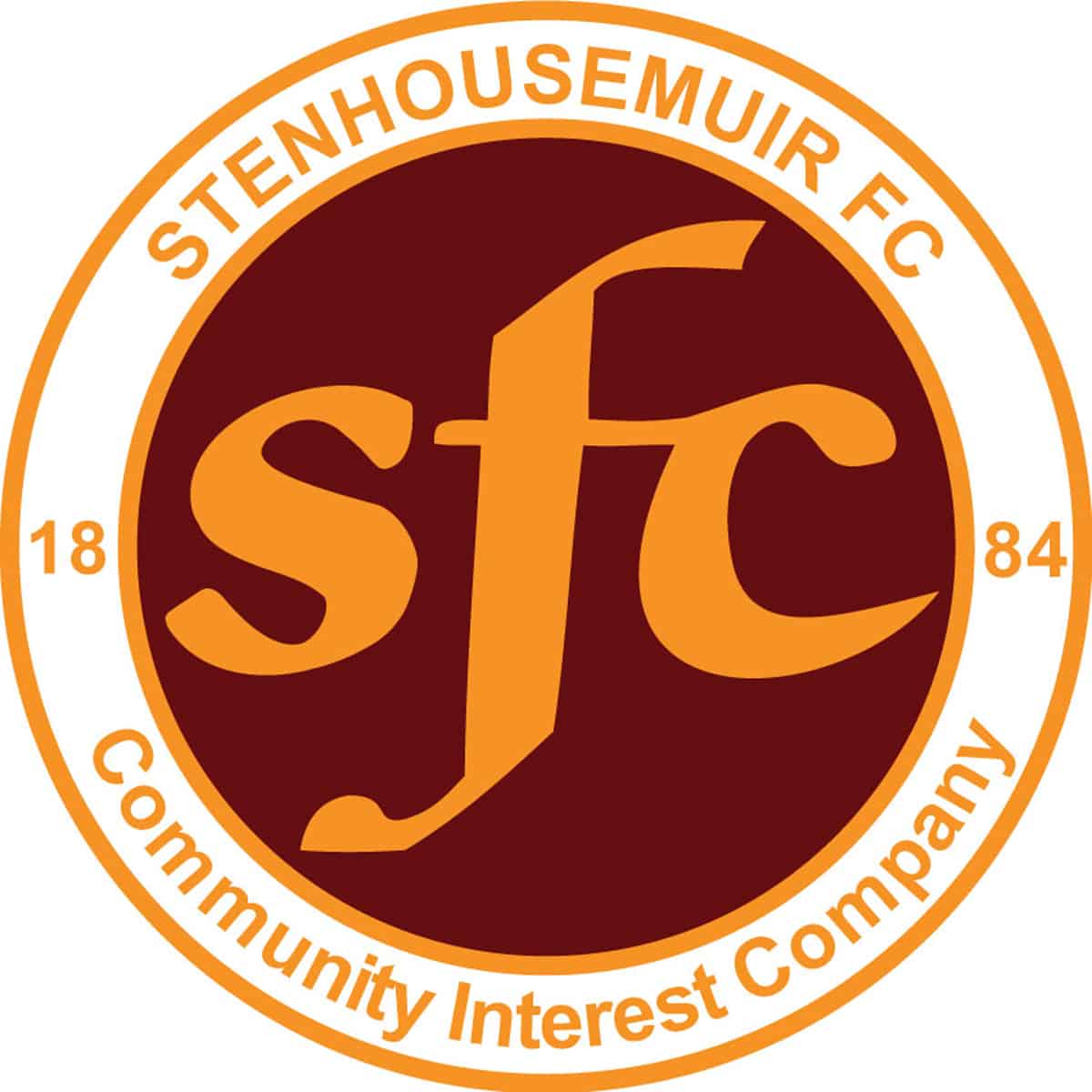 SPFL Ladbrokes League 1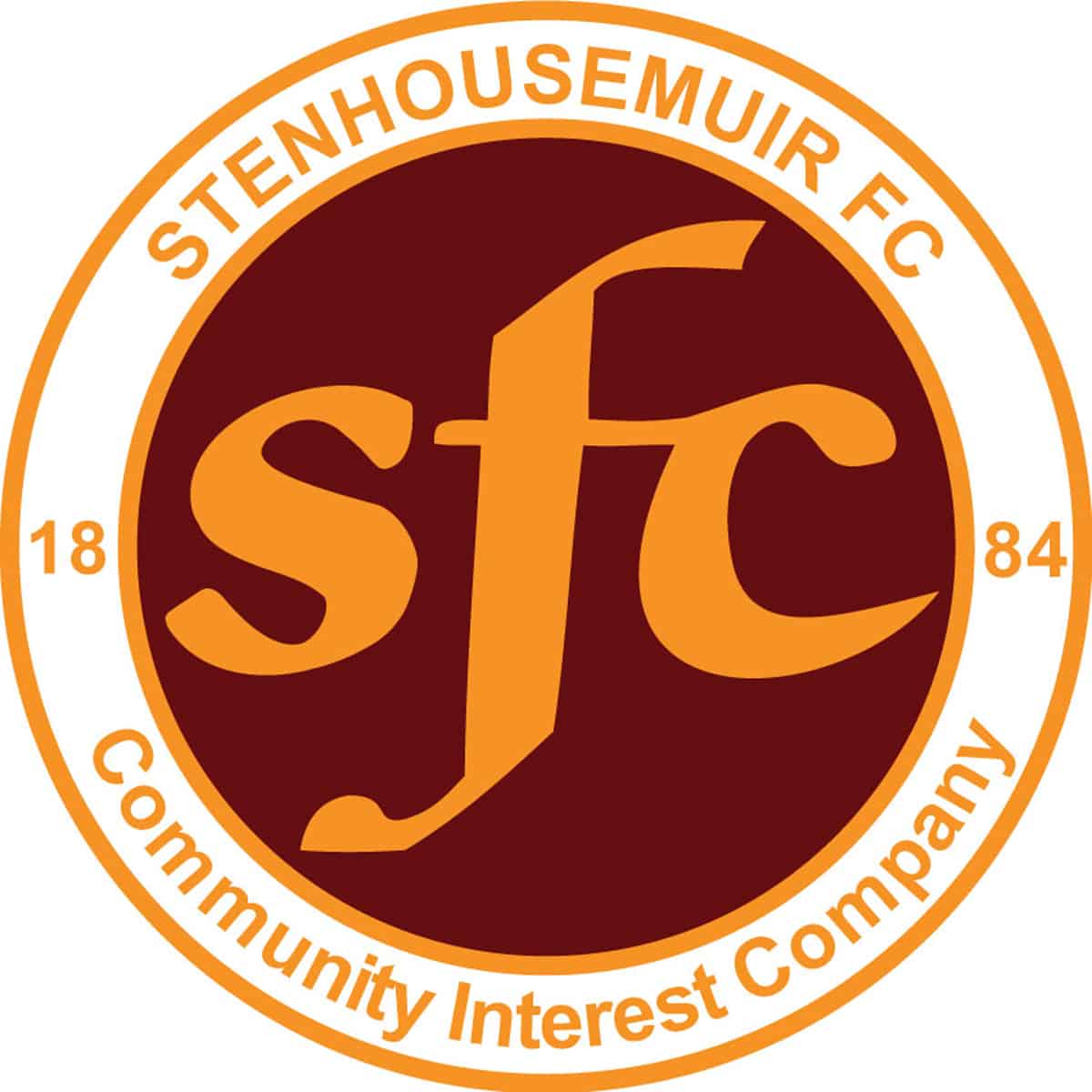 SPFL Ladbrokes League 1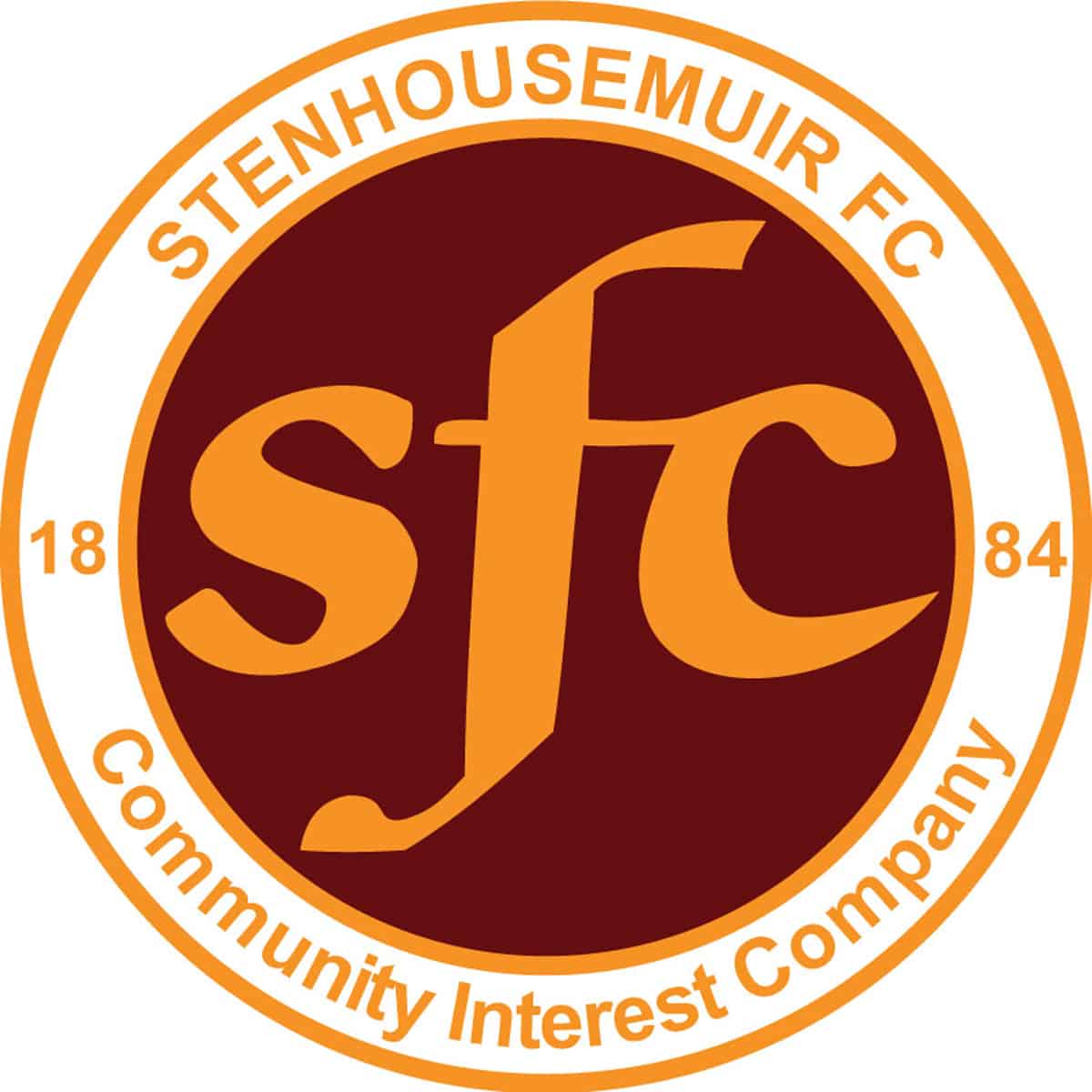 SPFL Ladbrokes League 1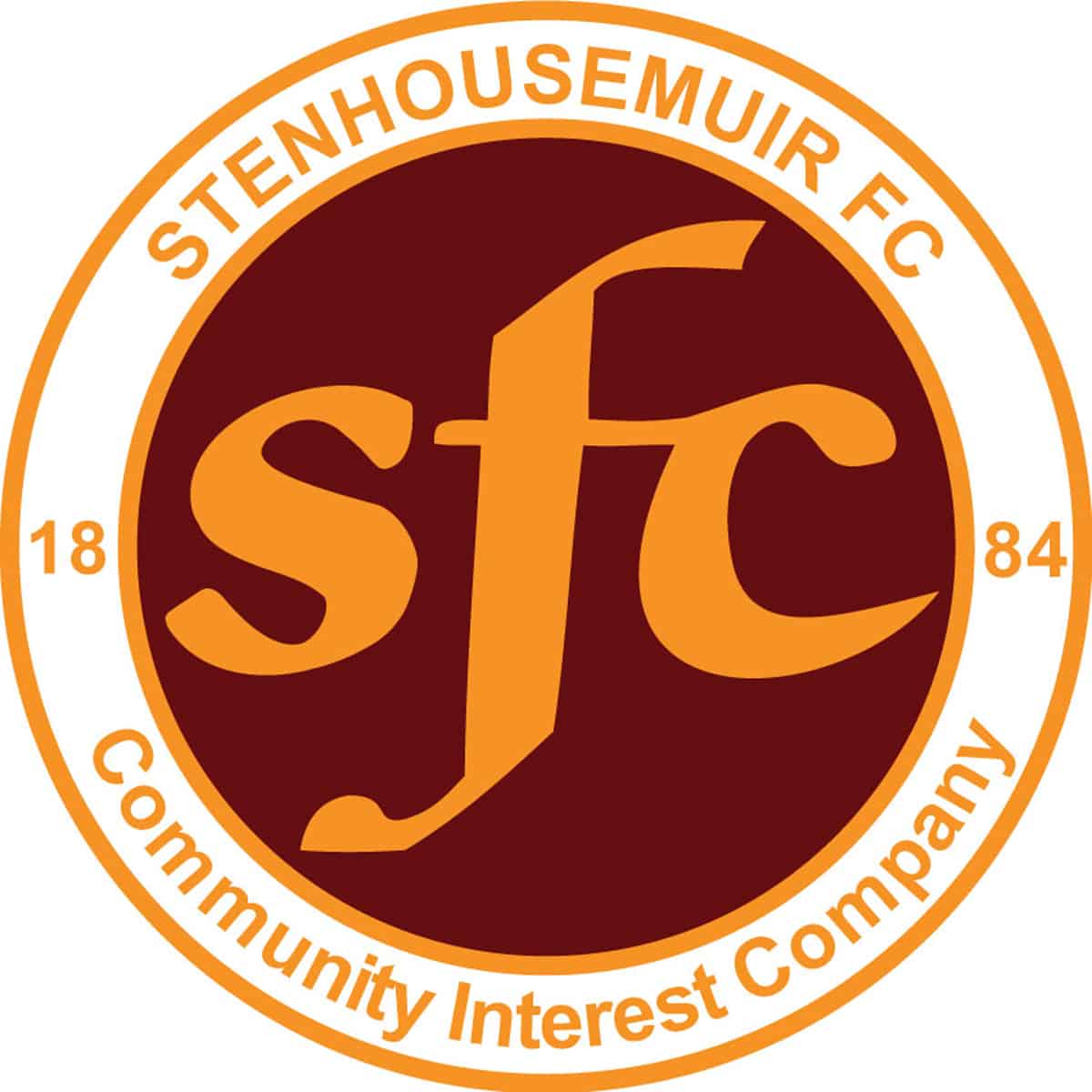 SPFL Ladbrokes League 1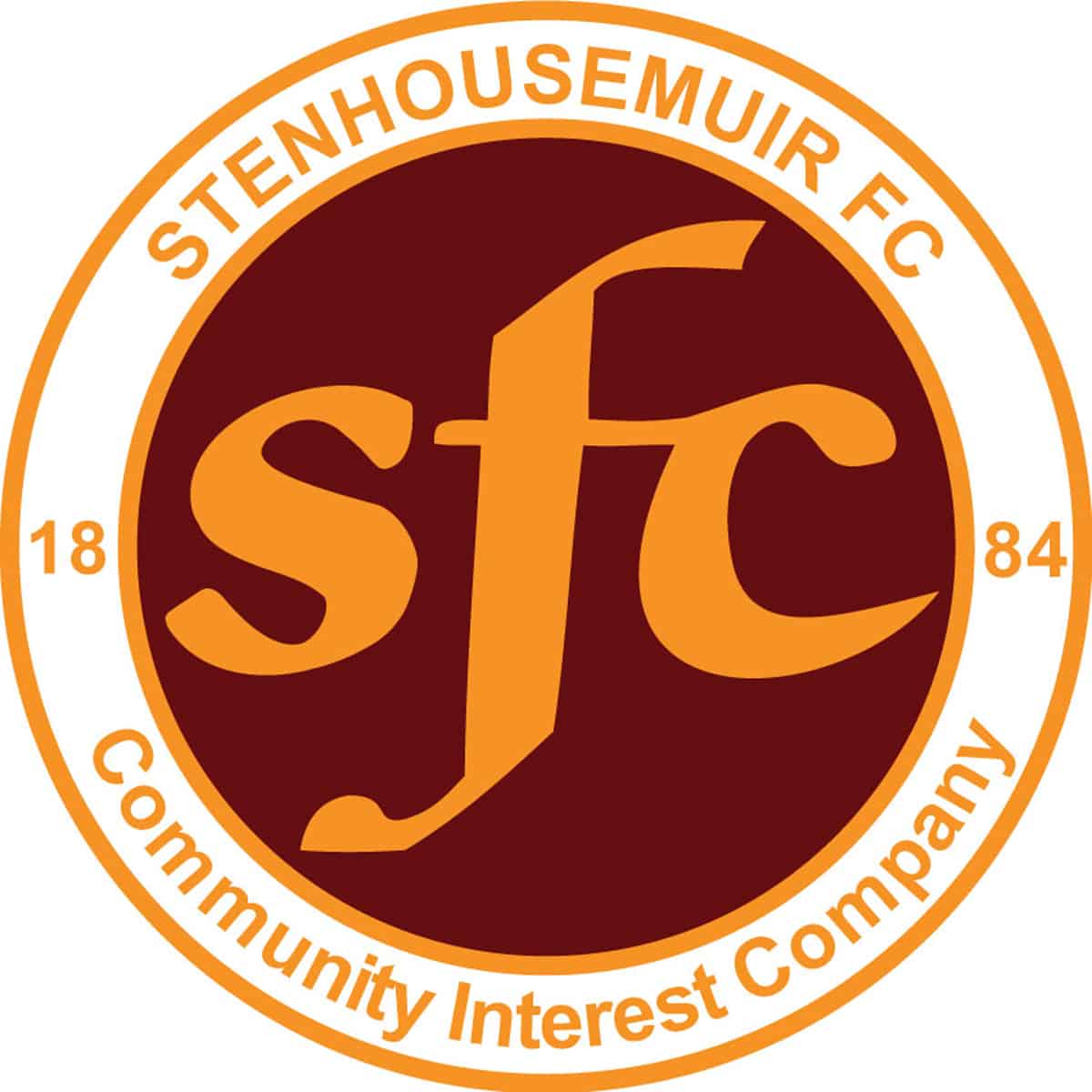 SPFL Ladbrokes League 1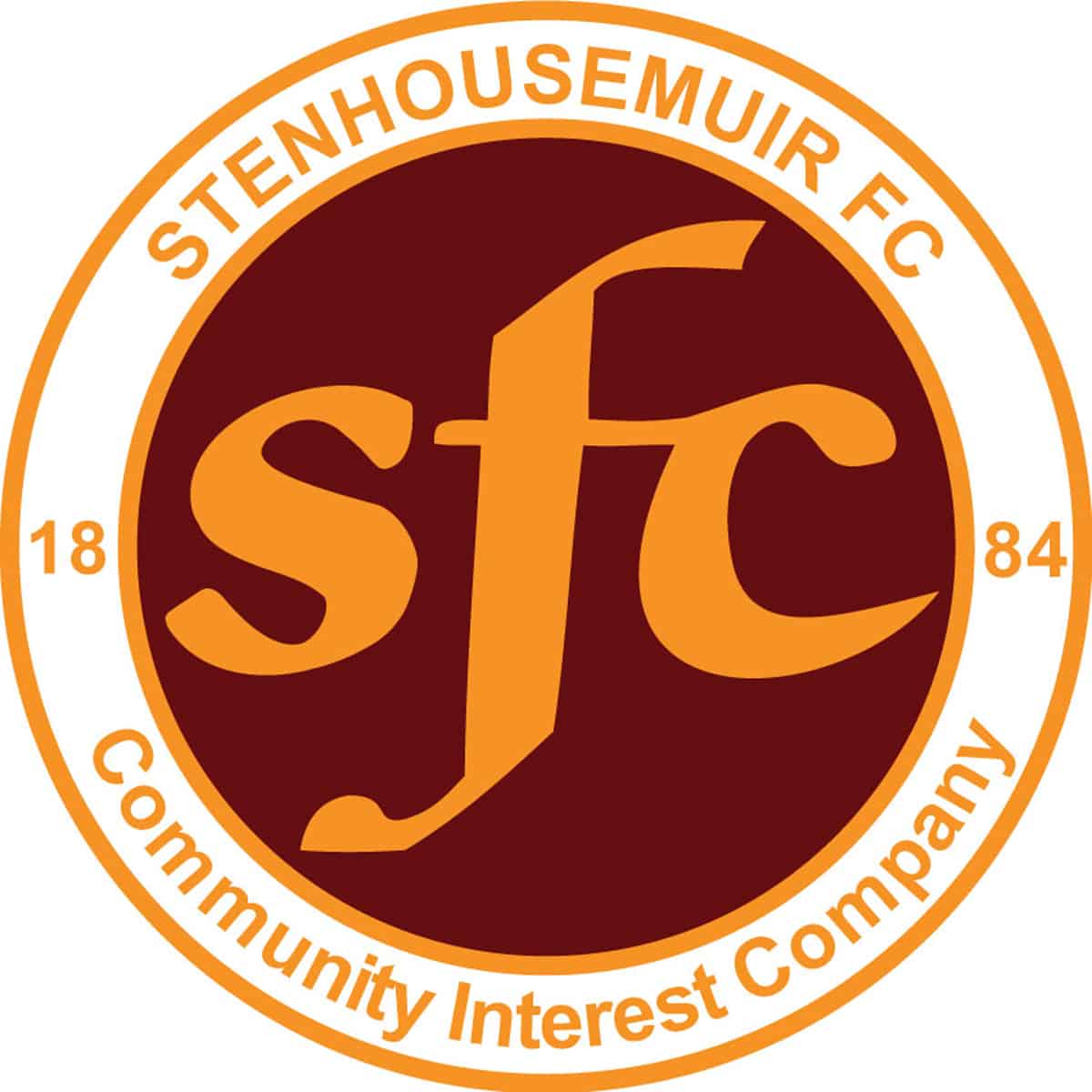 SPFL Ladbrokes League 1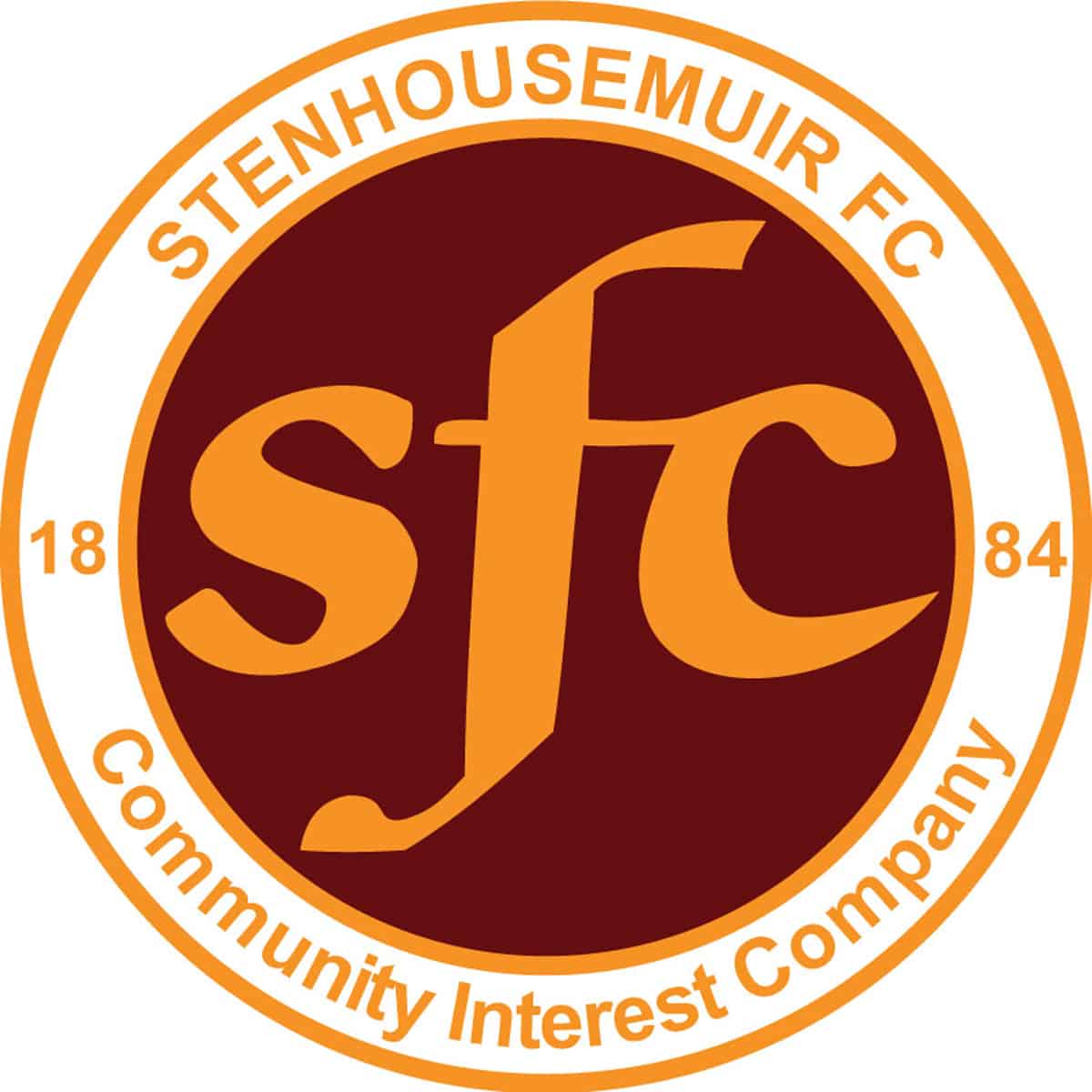 SPFL Ladbrokes League 1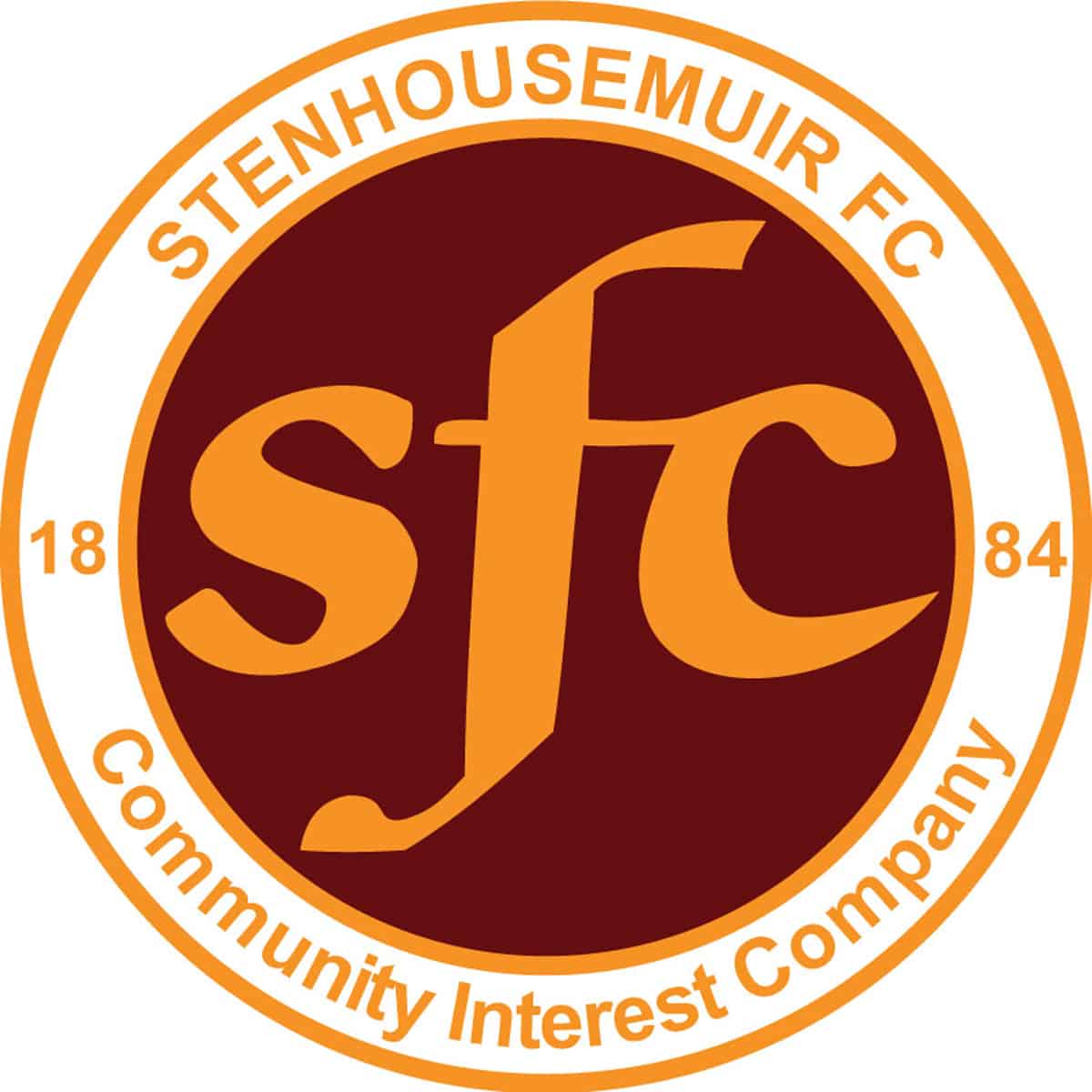 SPFL Ladbrokes League 1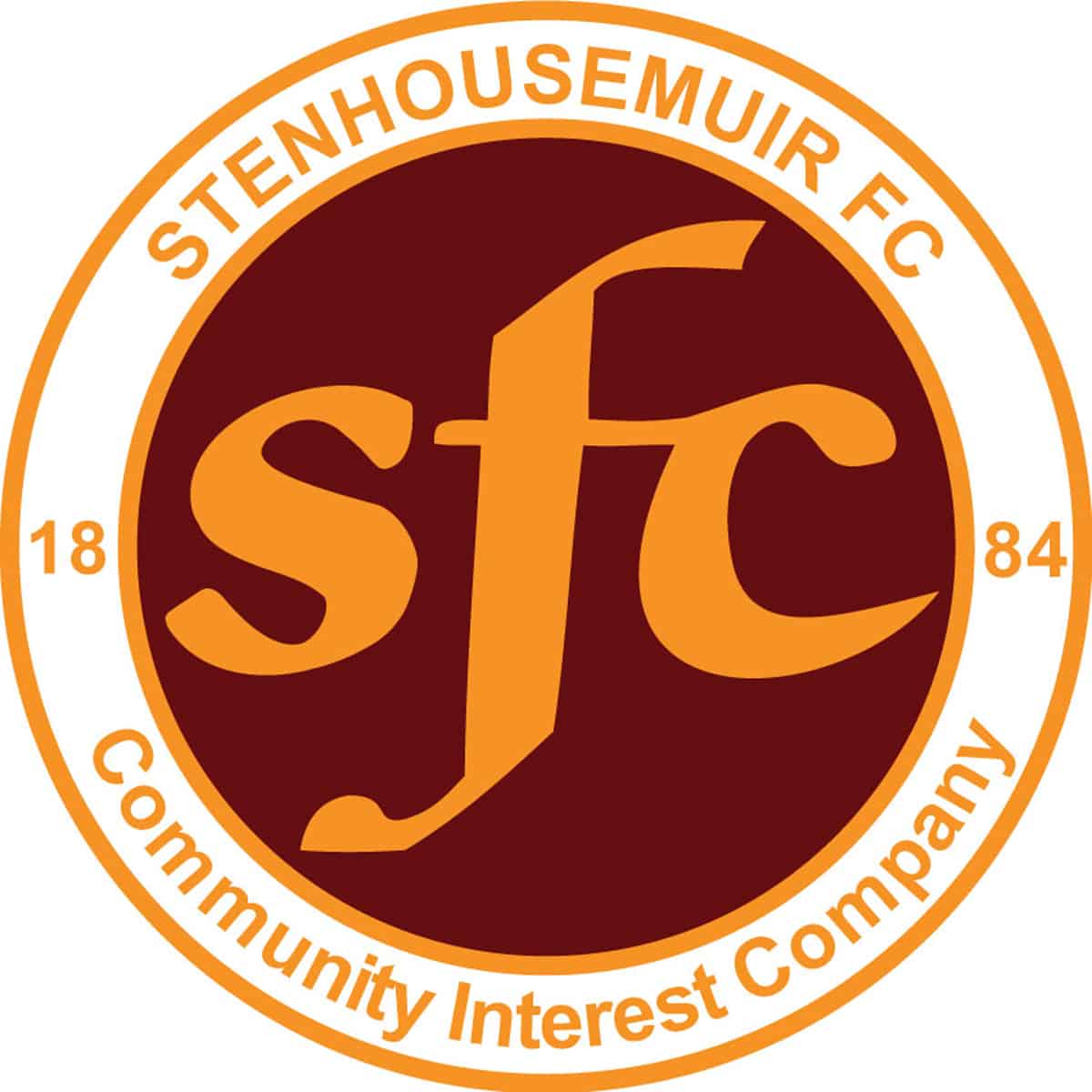 SPFL Ladbrokes League 1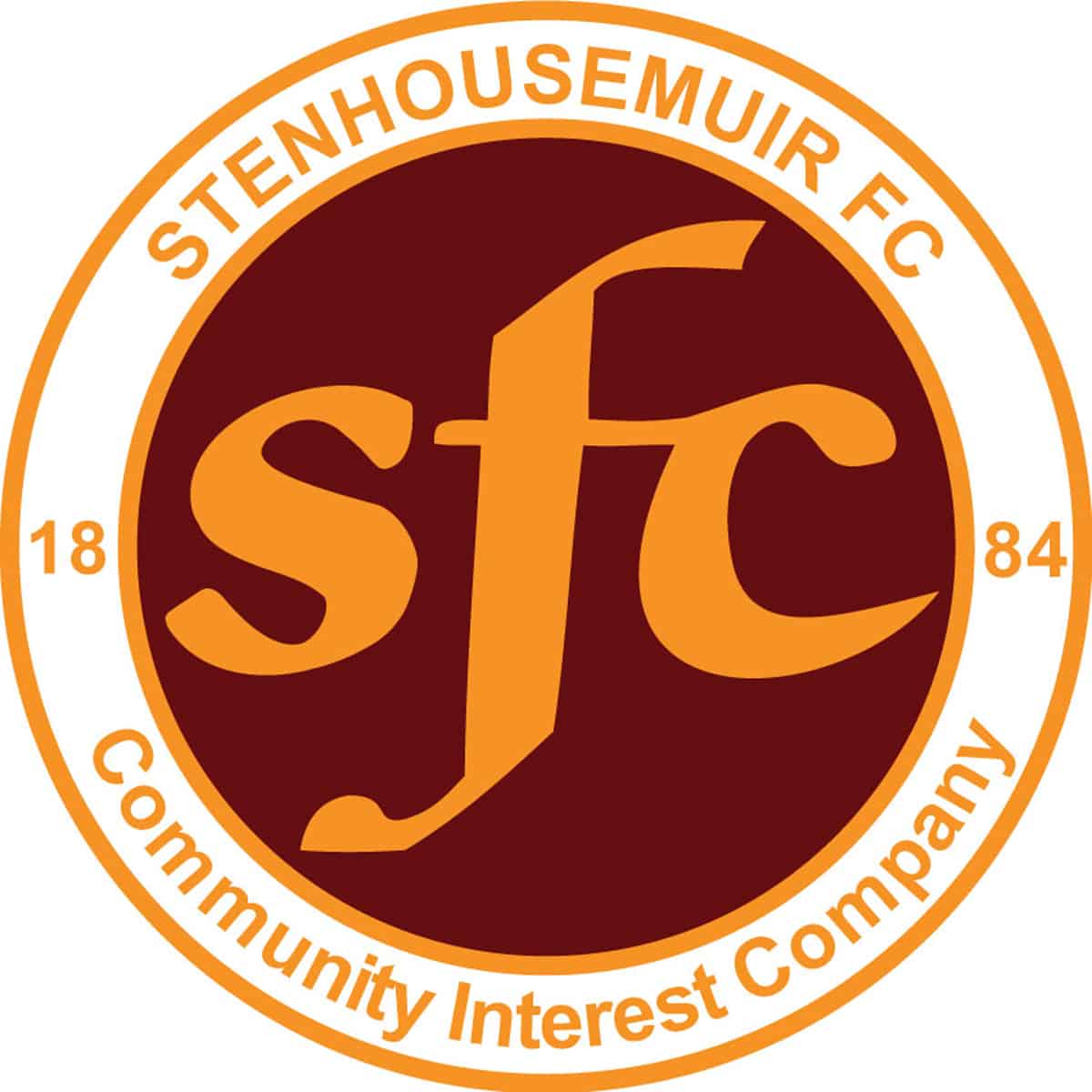 SPFL Ladbrokes League 1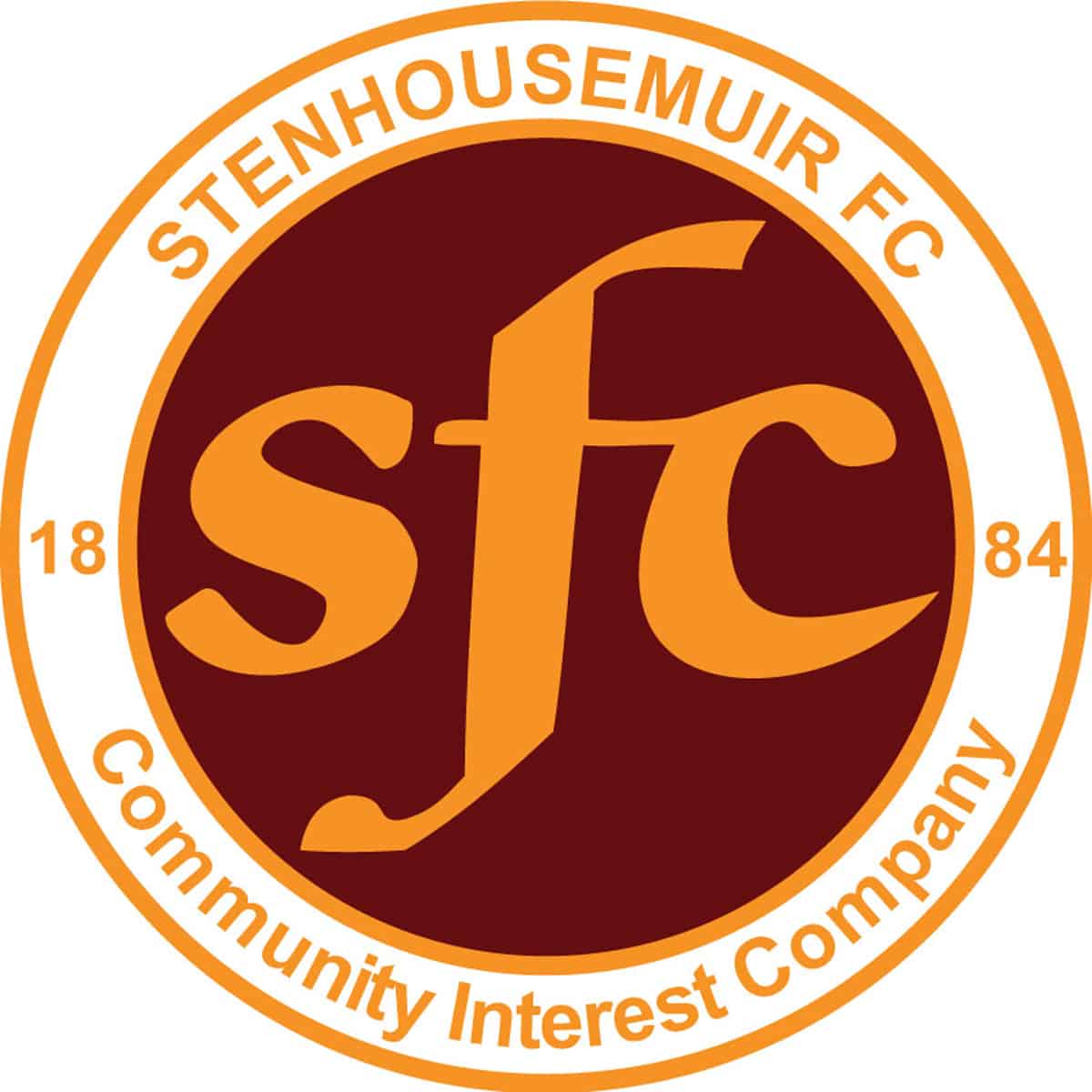 SPFL Ladbrokes League 1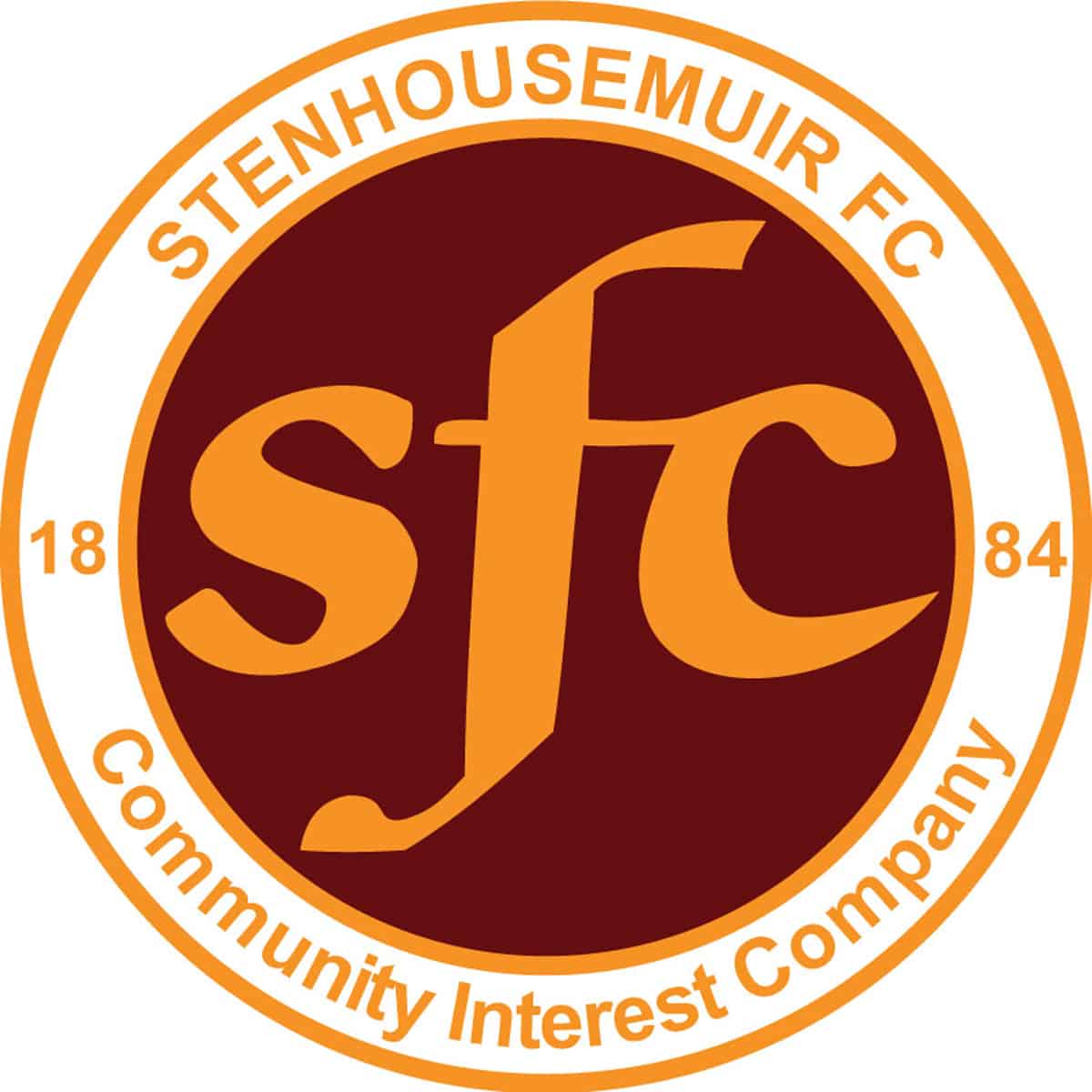 SPFL Ladbrokes League 1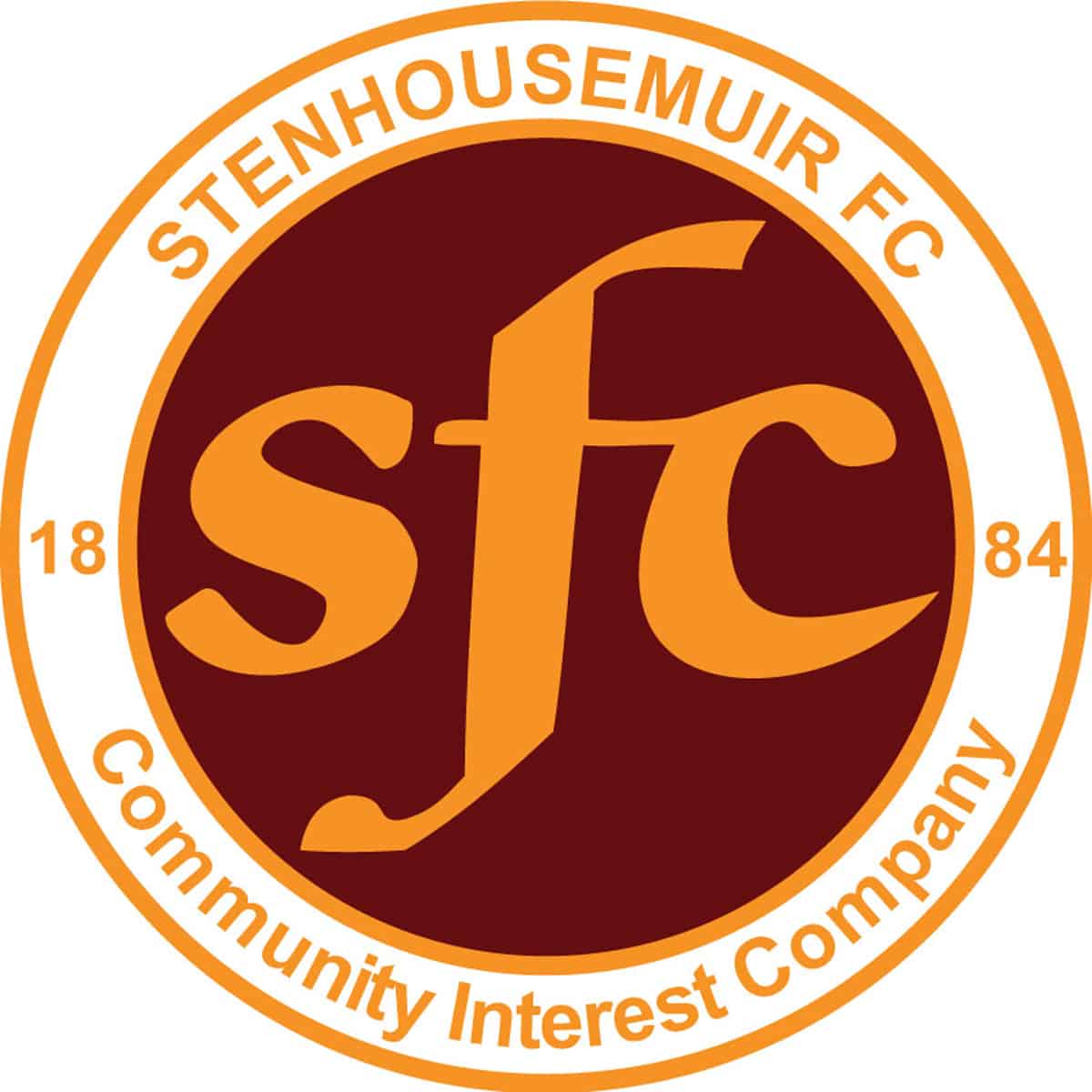 SPFL Ladbrokes League 1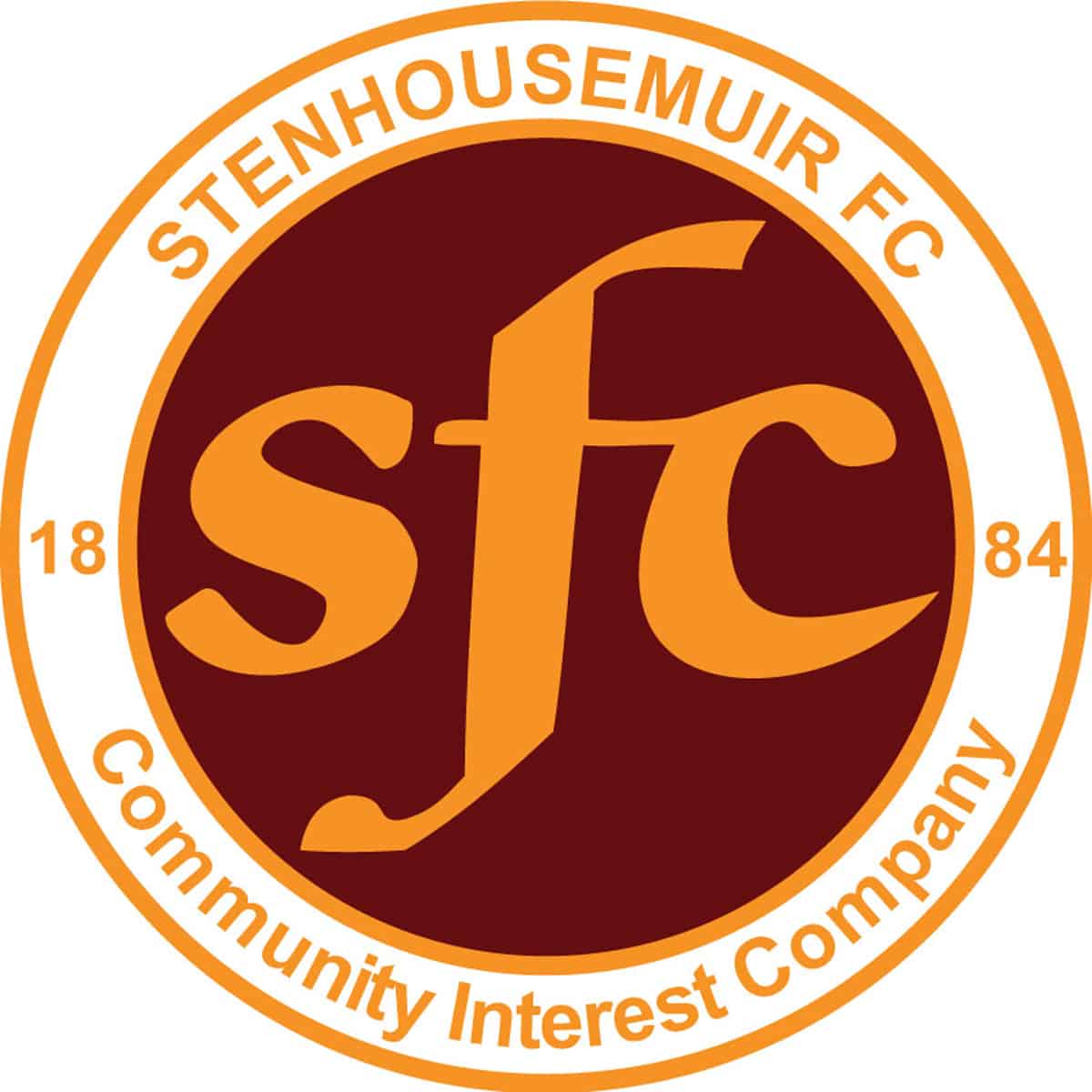 SPFL Ladbrokes League 1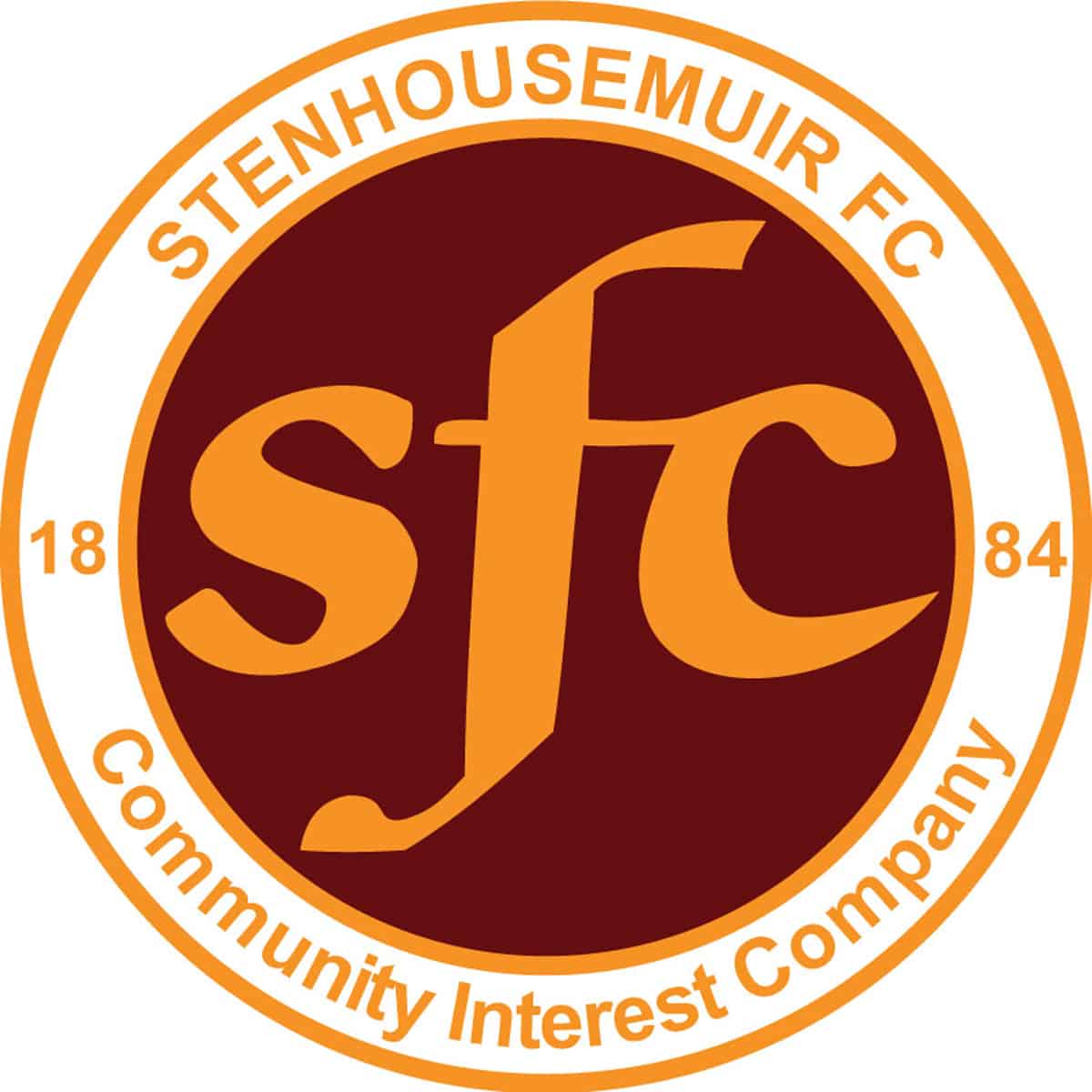 SPFL Ladbrokes League 1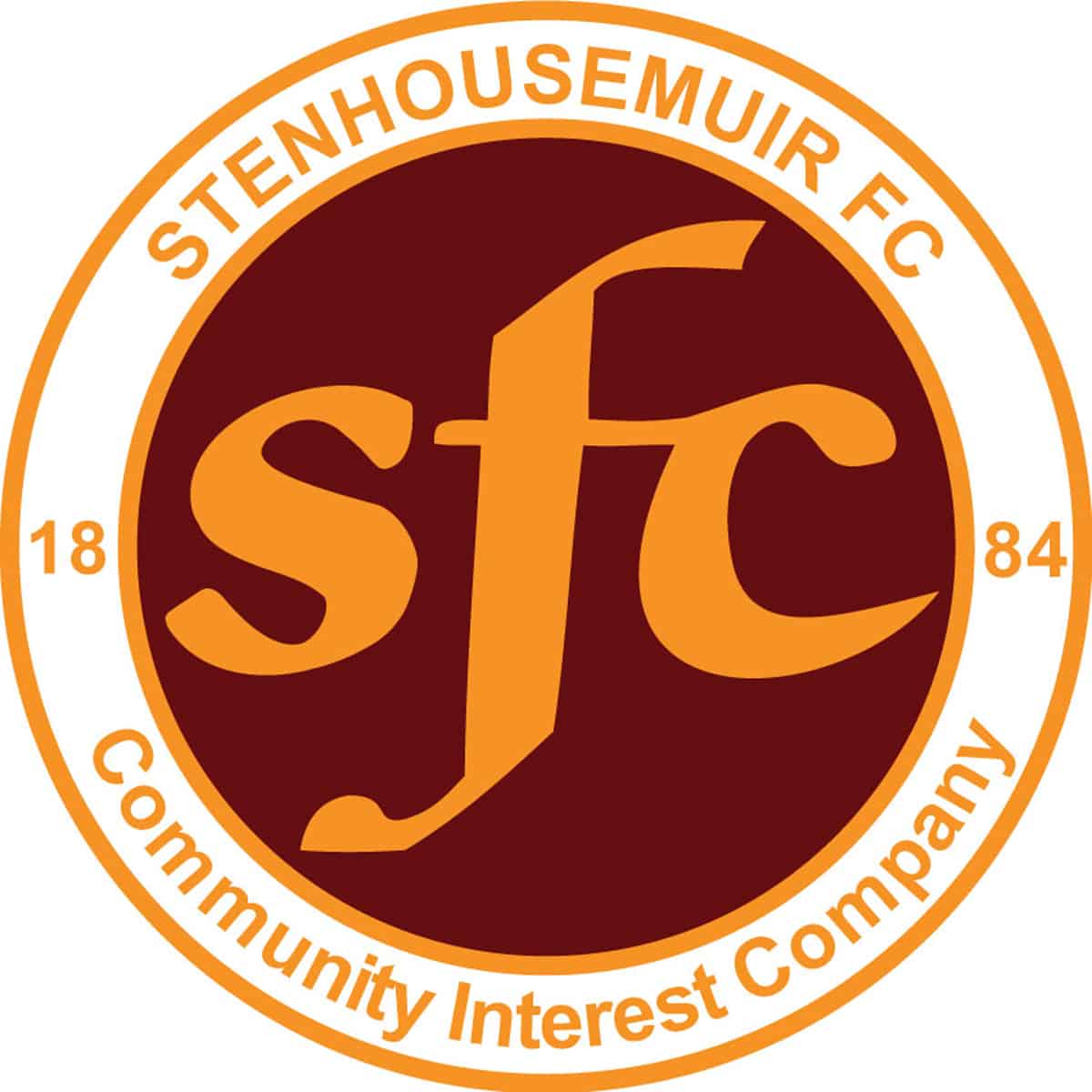 SPFL Ladbrokes League 1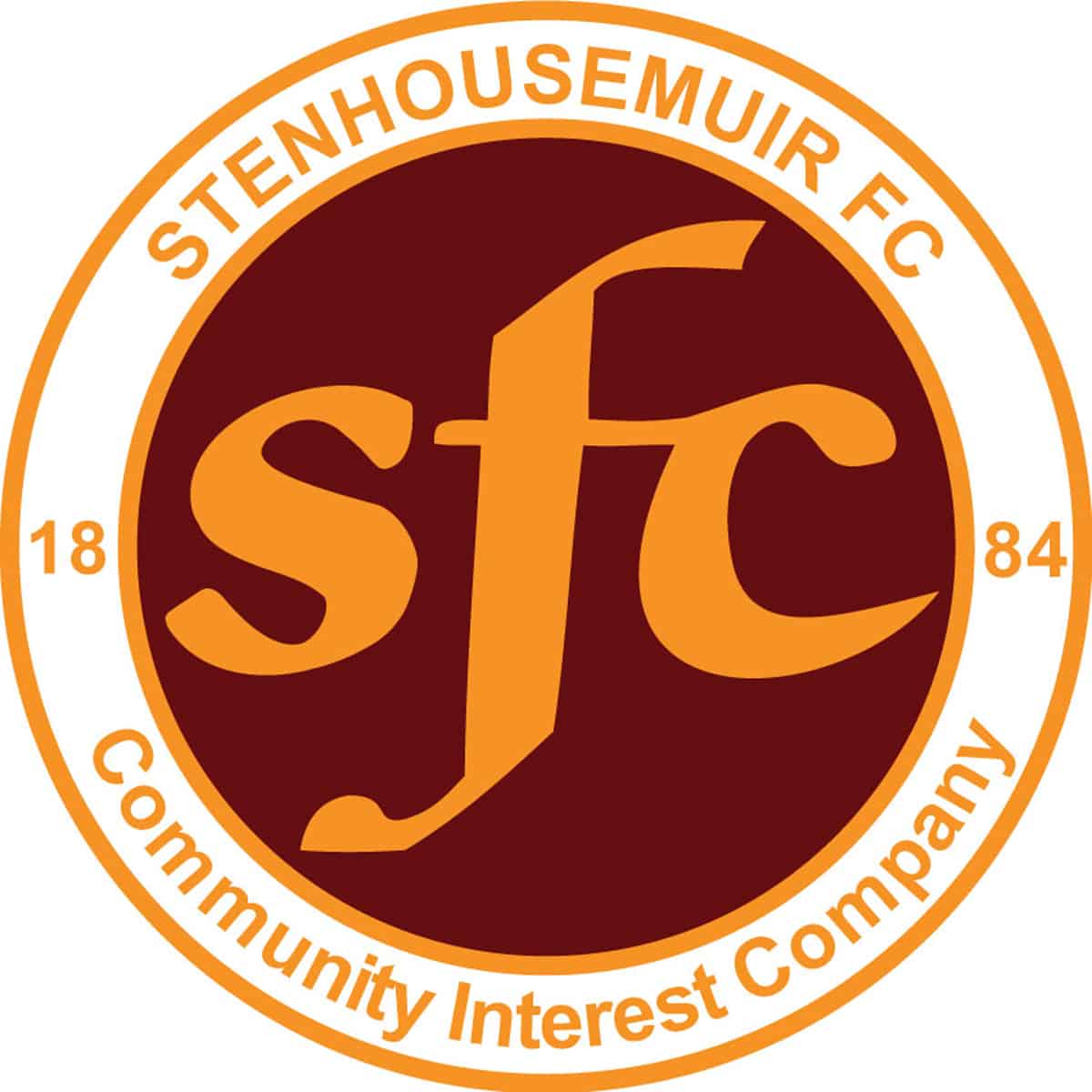 Scottish Cup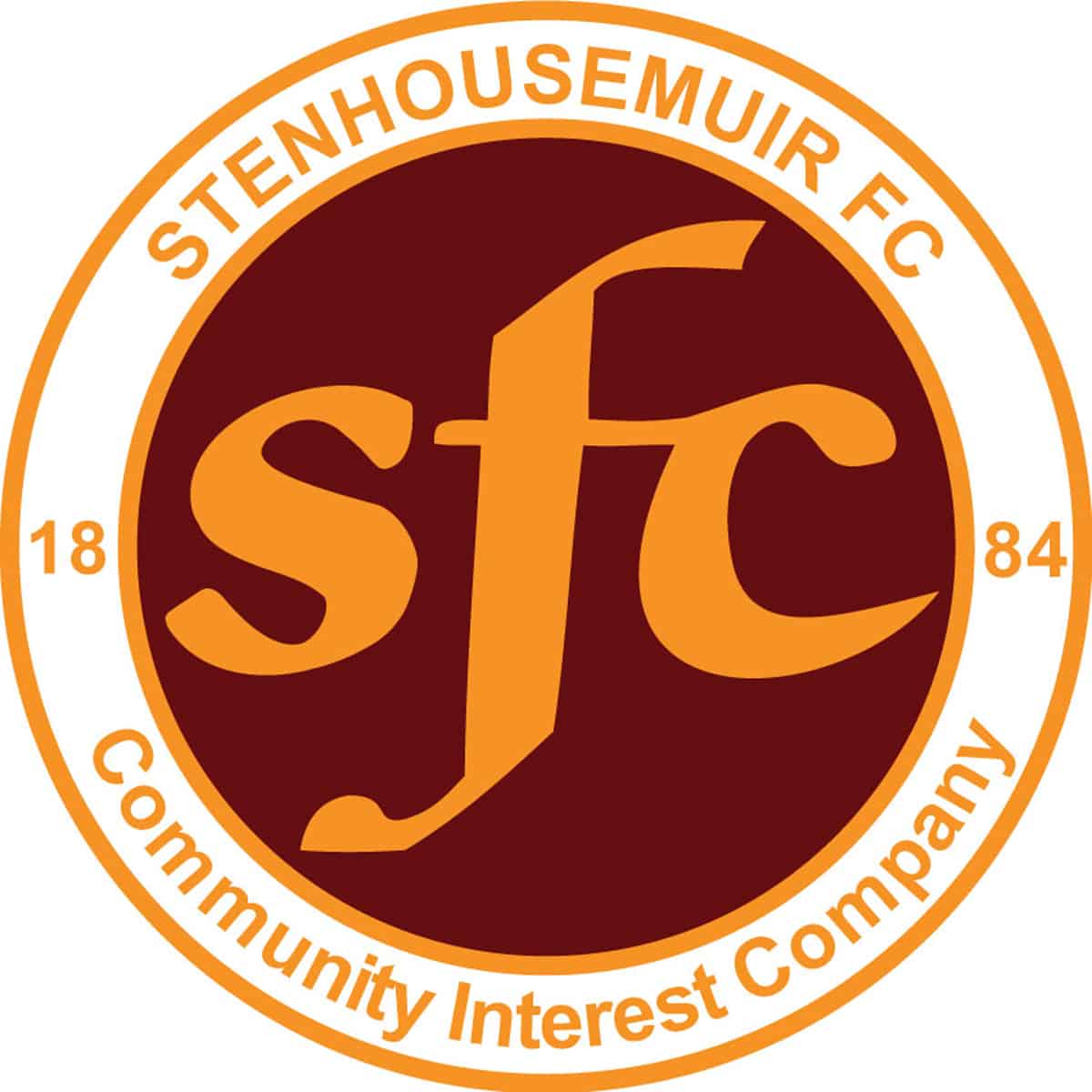 SPFL Ladbrokes League 1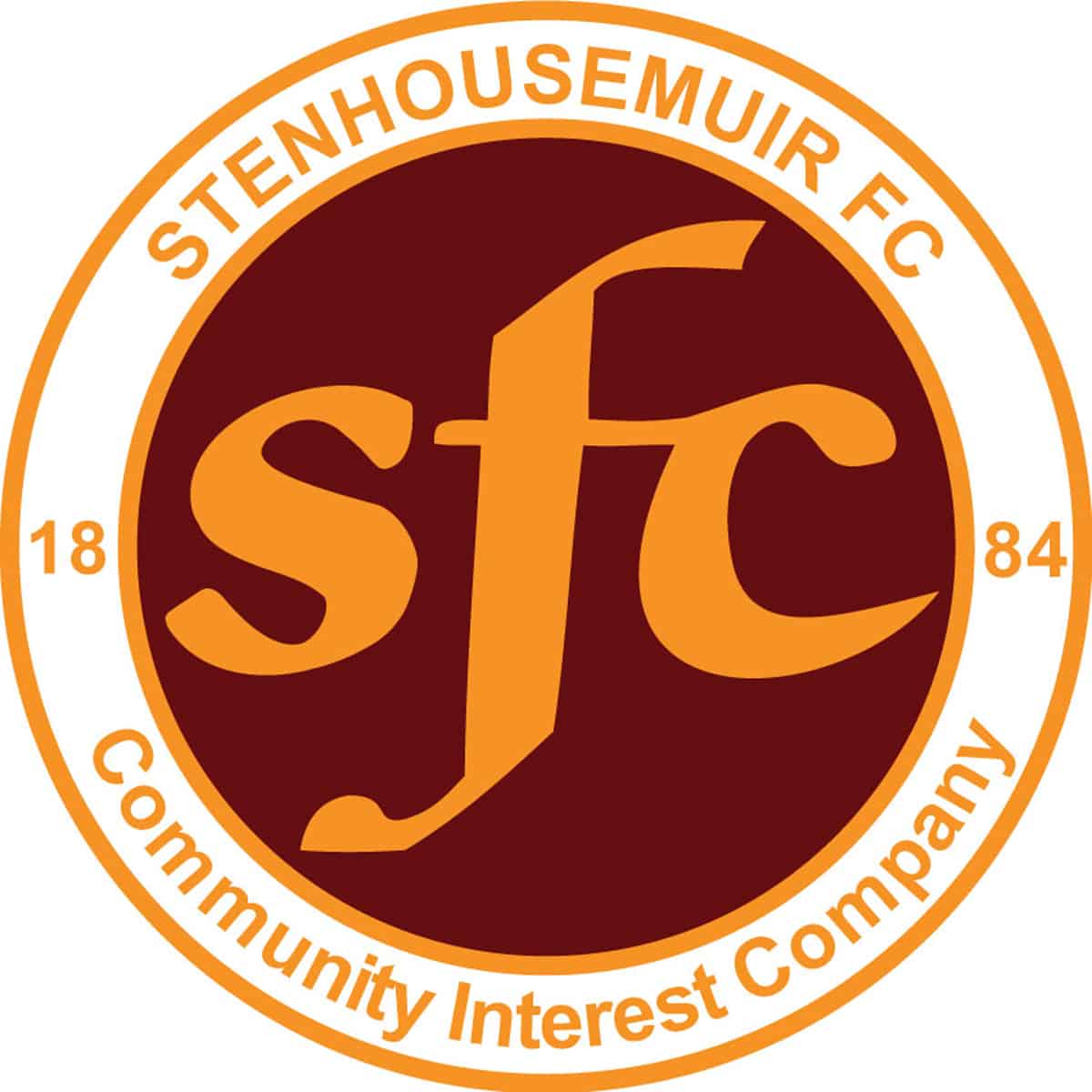 SPFL Ladbrokes League 1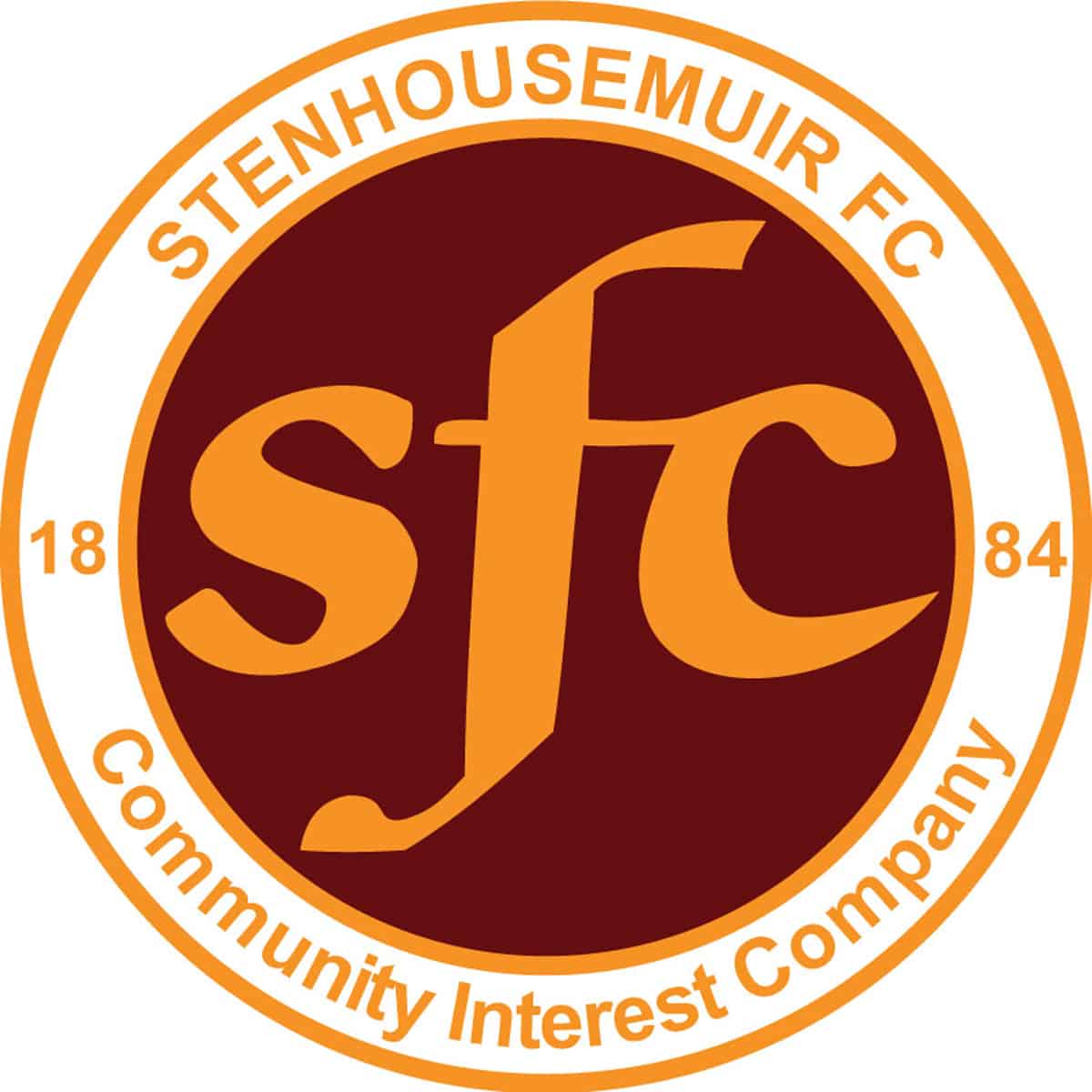 Scottish Cup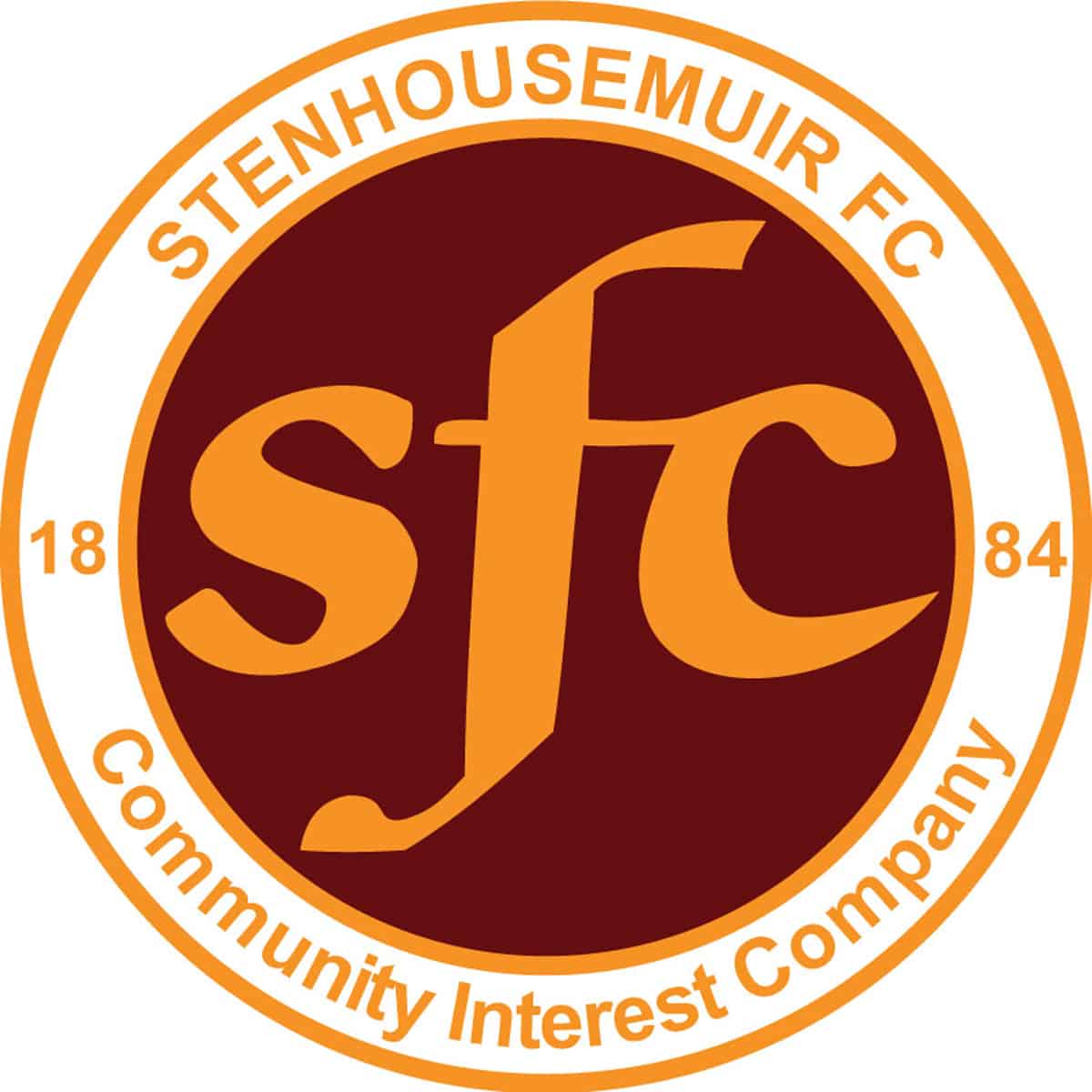 SPFL Ladbrokes League 1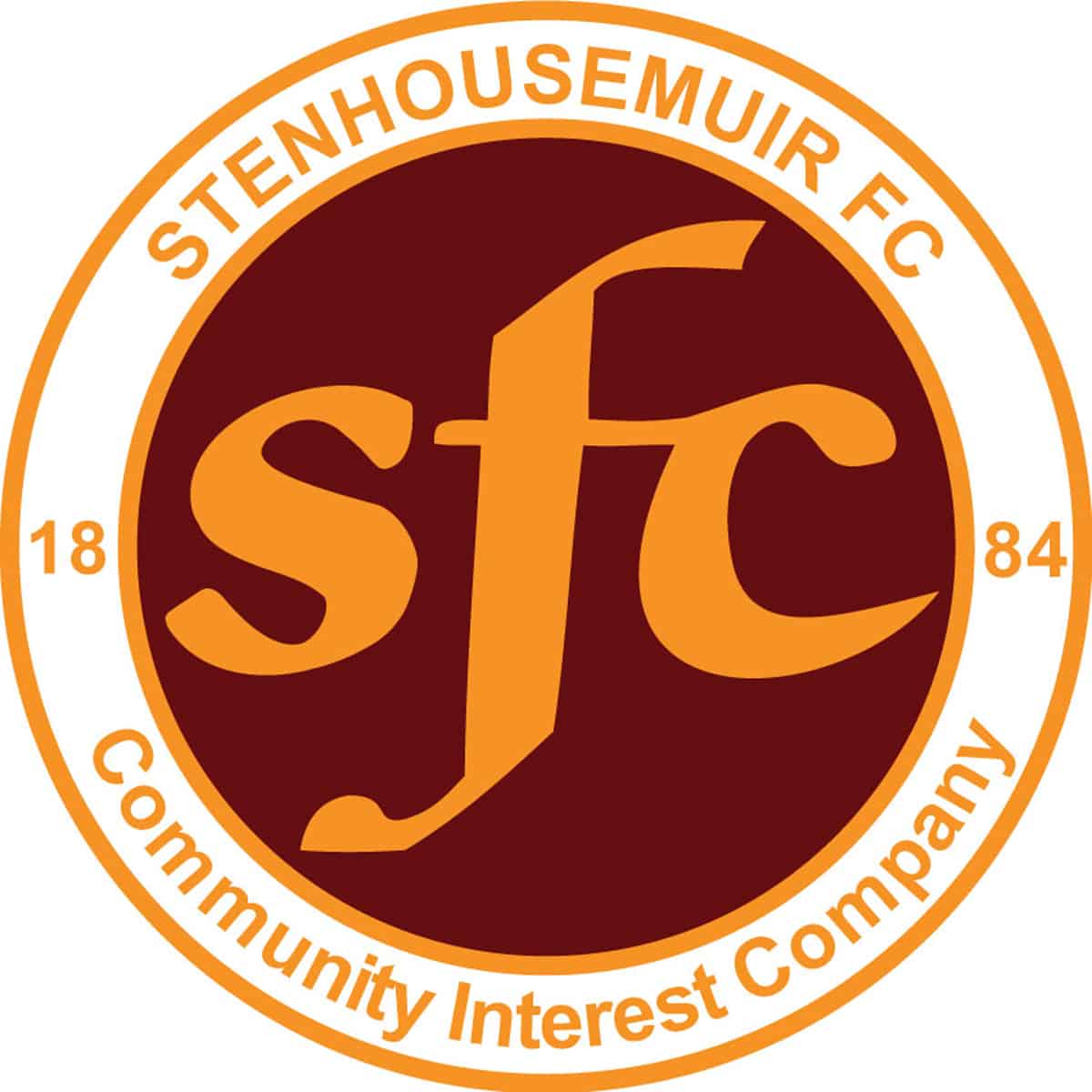 Scottish Cup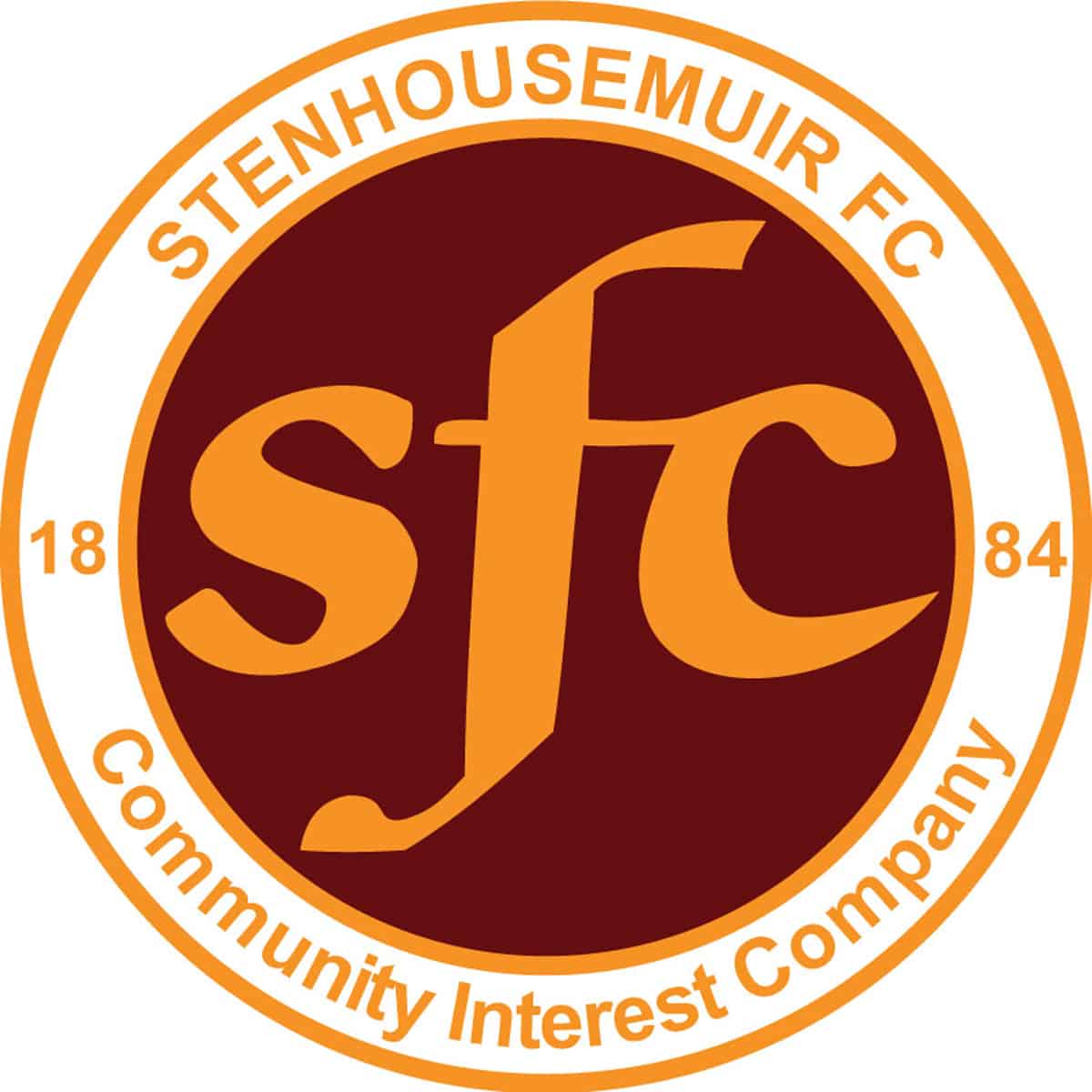 SPFL Ladbrokes League 1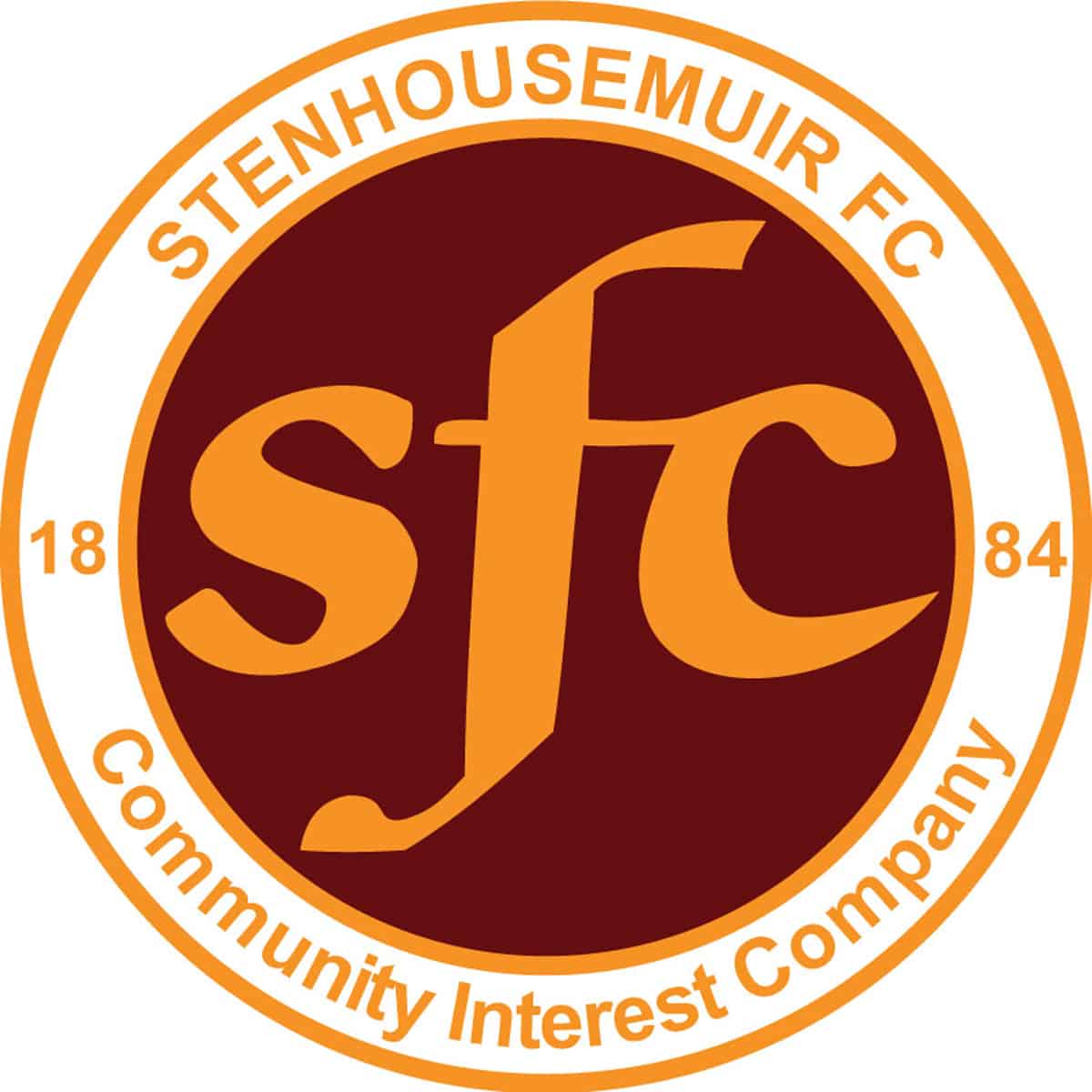 SPFL Ladbrokes League 1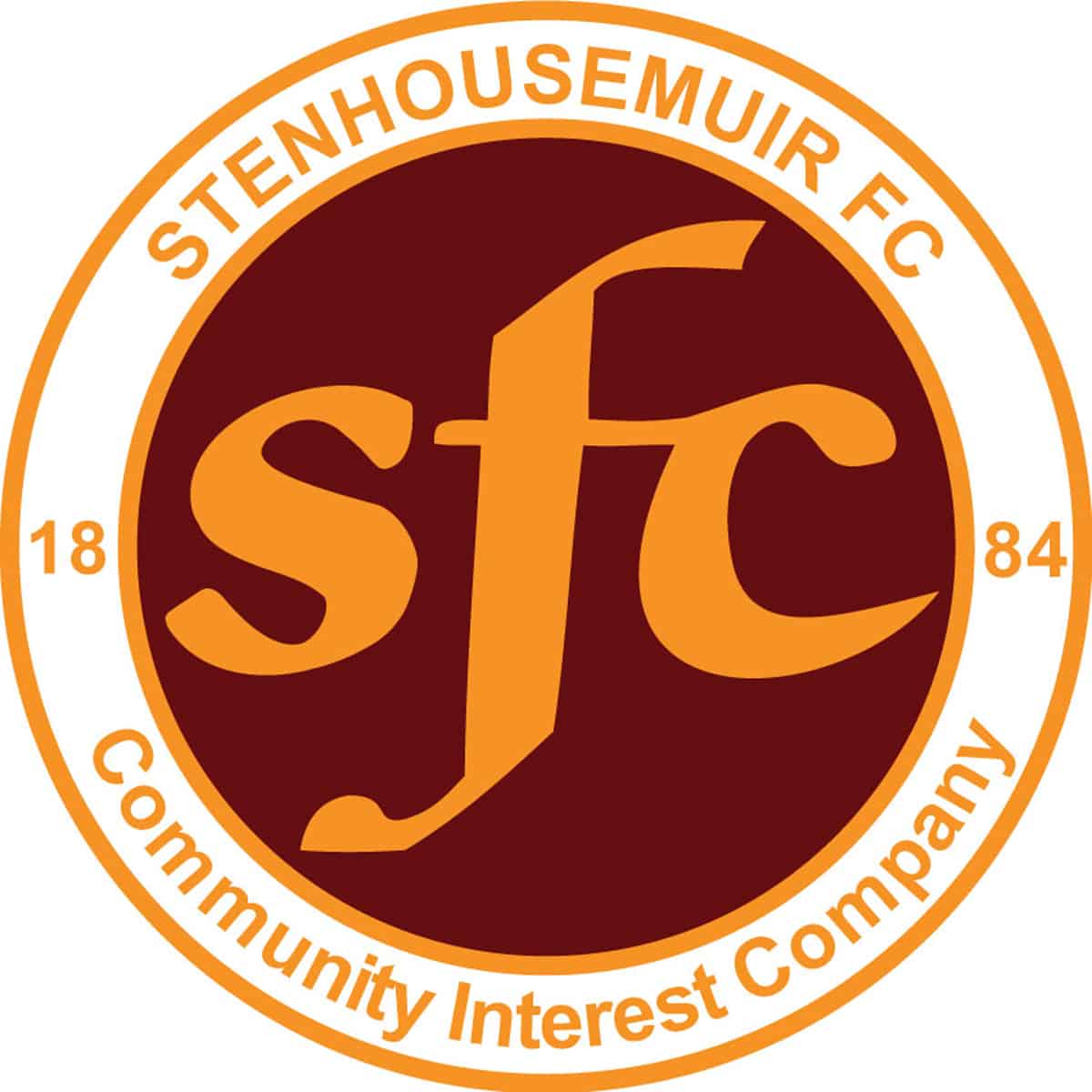 SPFL Ladbrokes League 1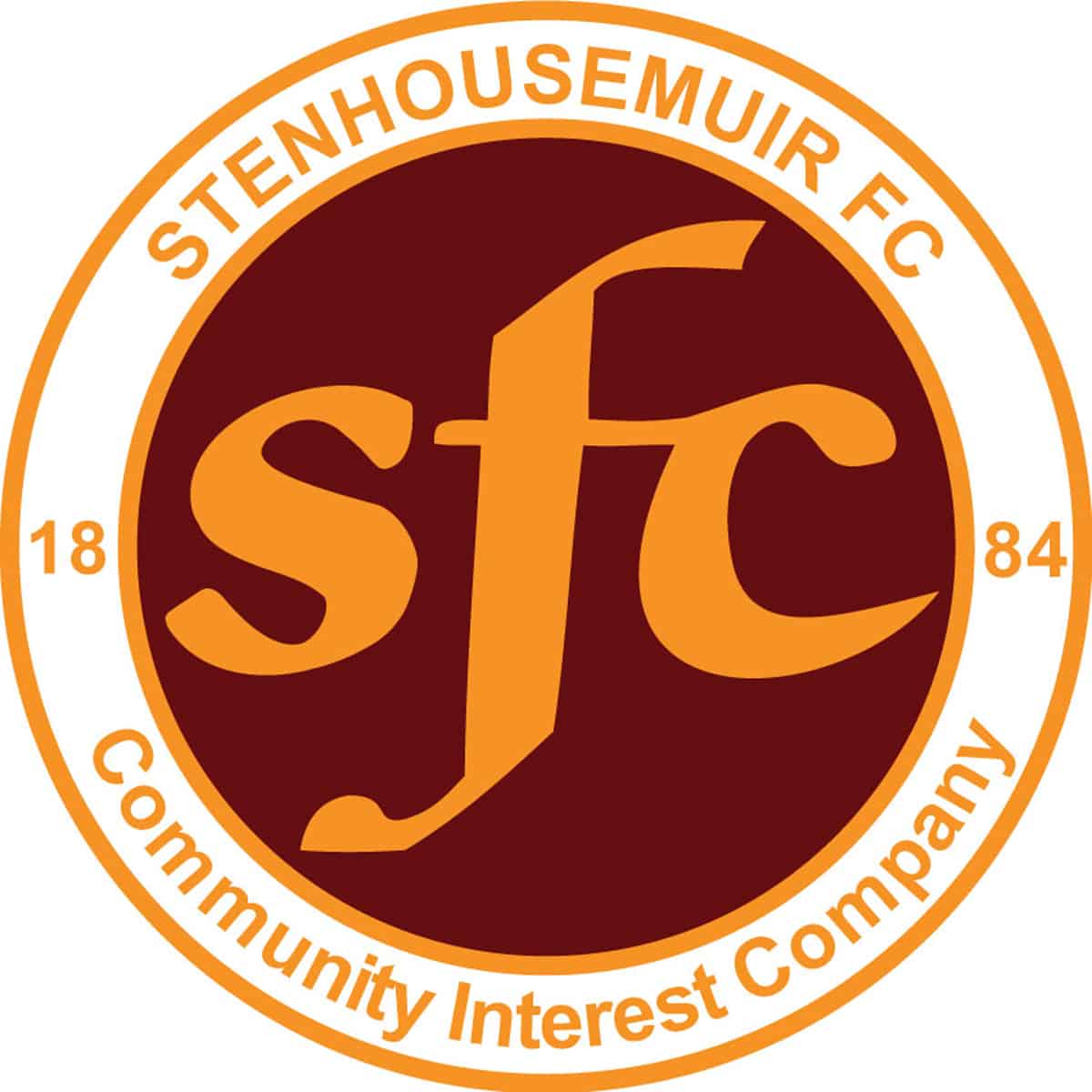 SPFL Ladbrokes League 1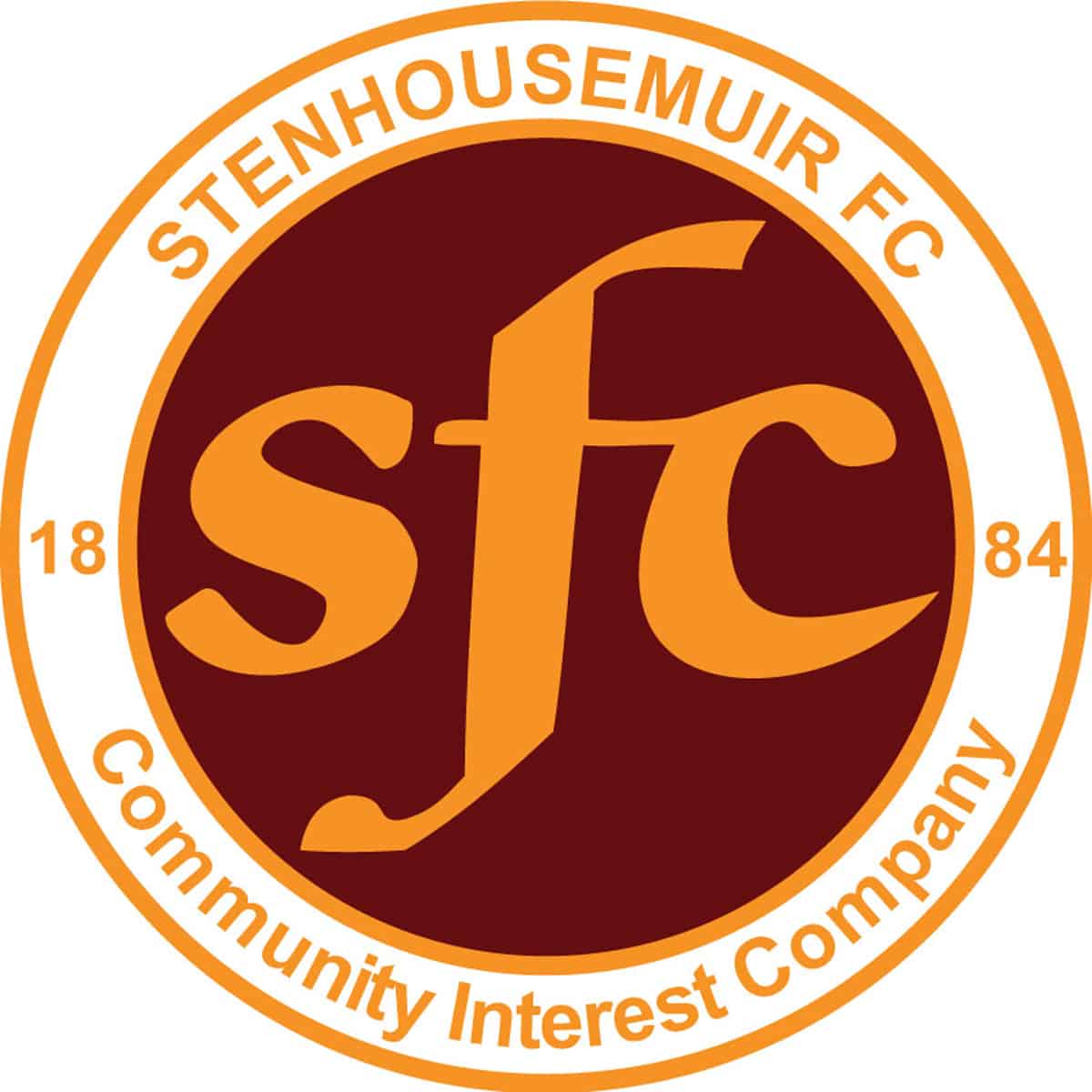 Betfred Cup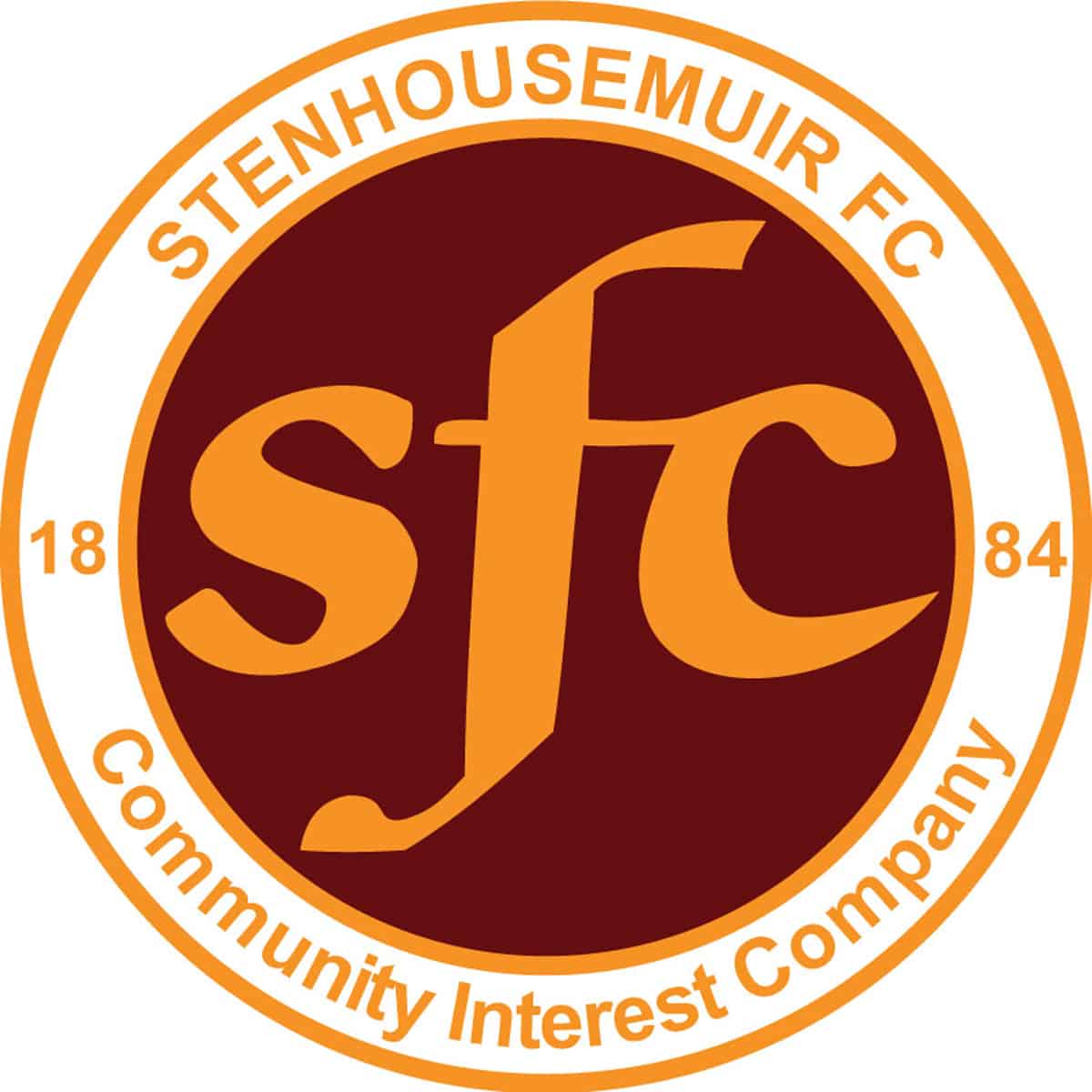 SPFL Ladbrokes League 1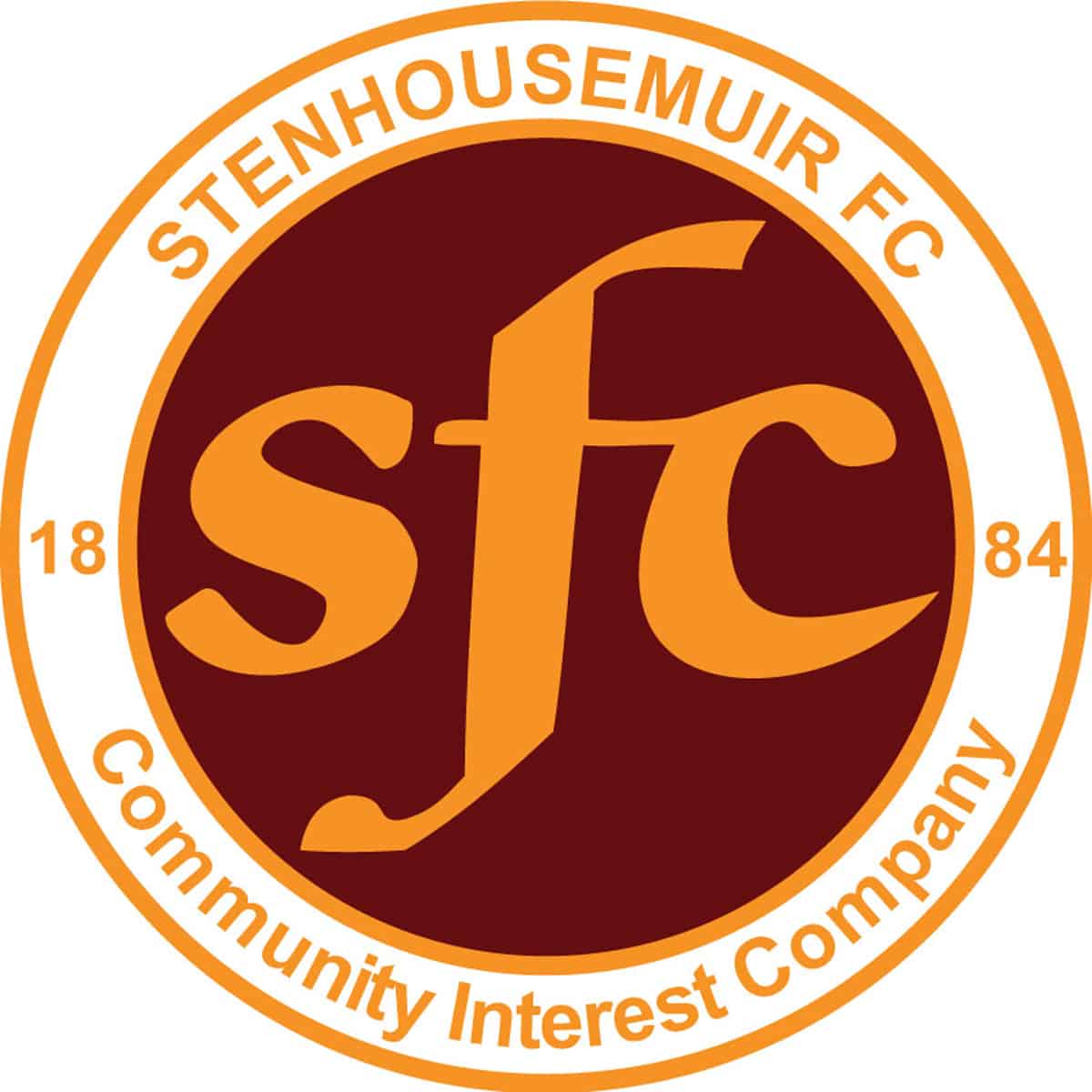 SPFL Ladbrokes League 1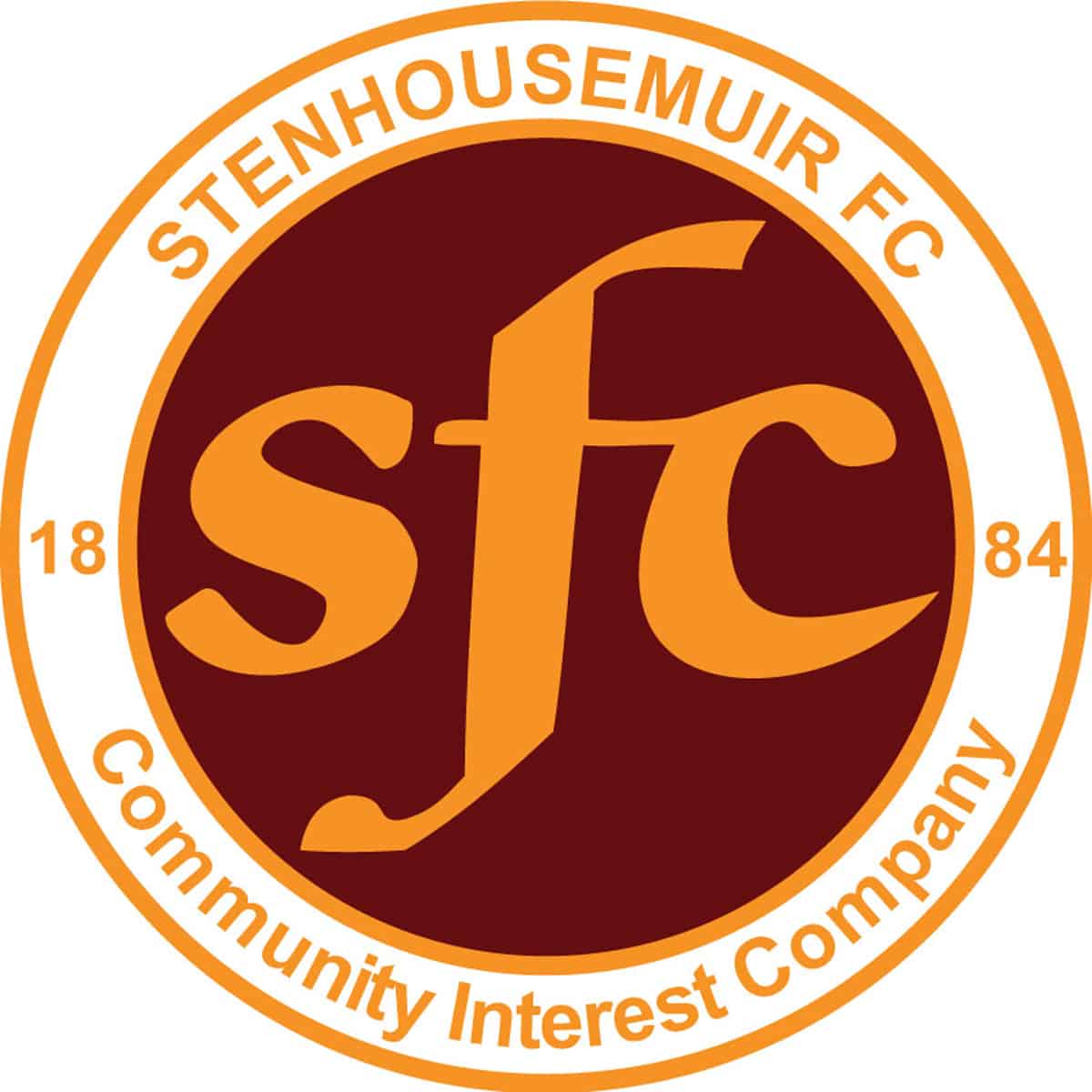 Petrofac Training Cup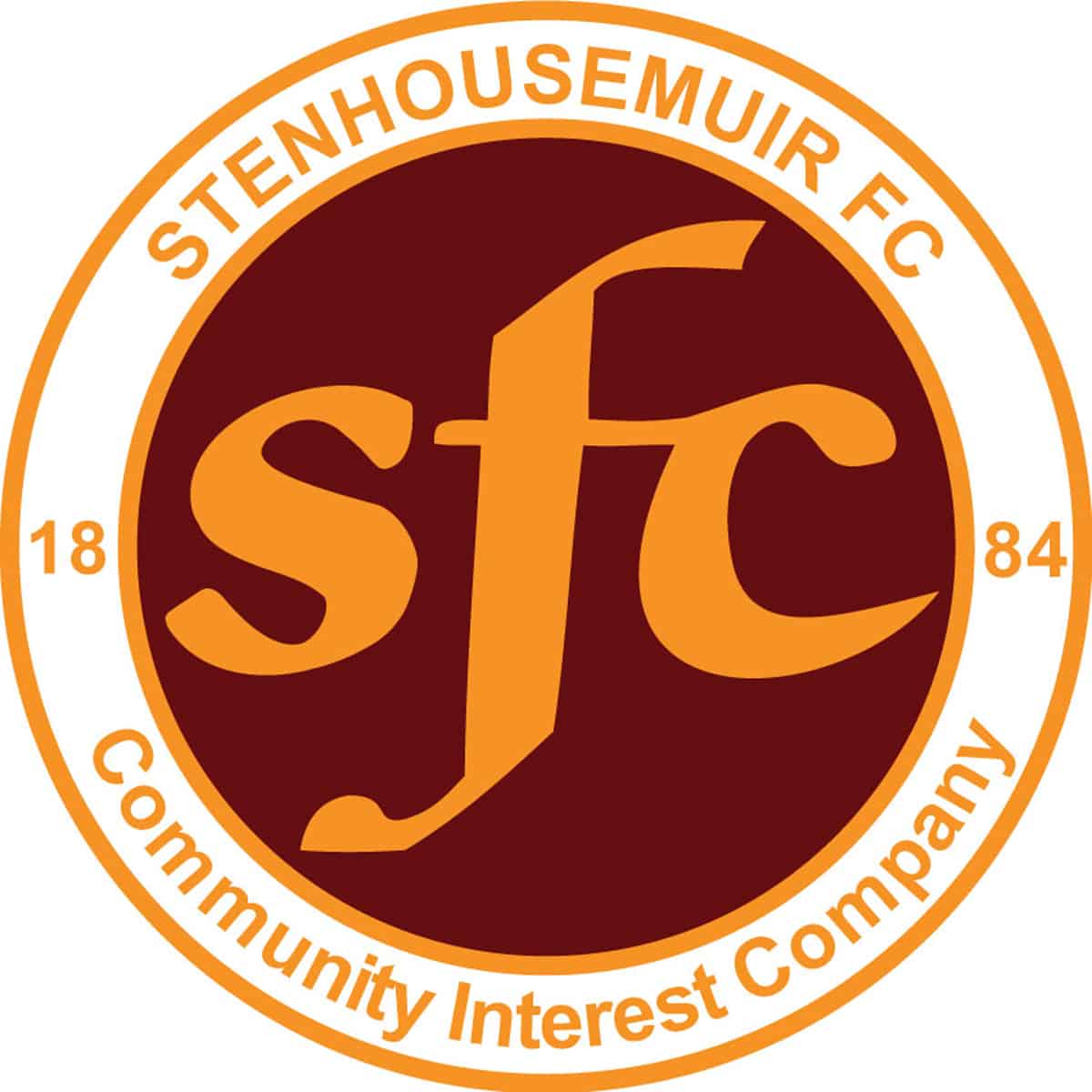 Stirlingshire Cup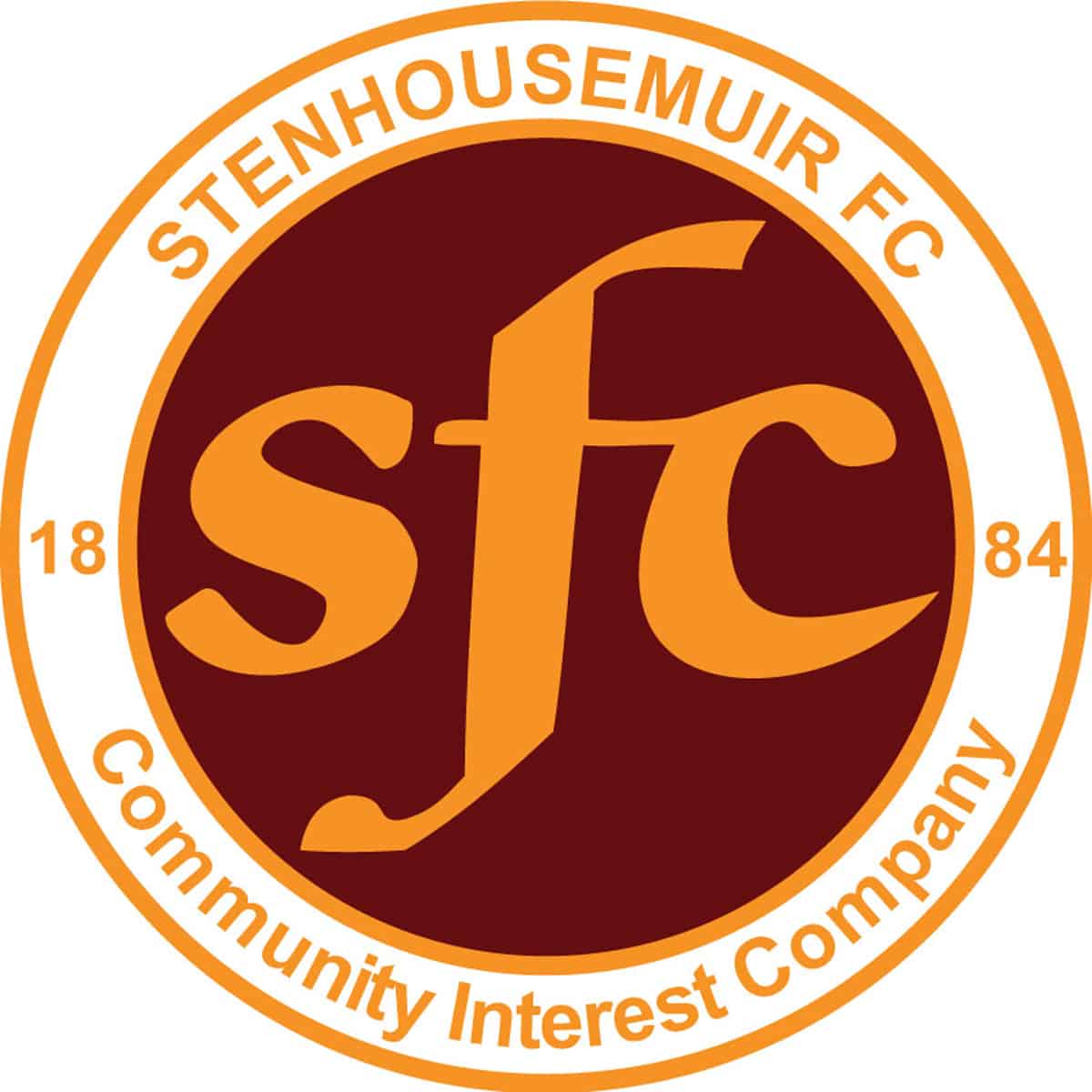 SPFL Ladbrokes League 1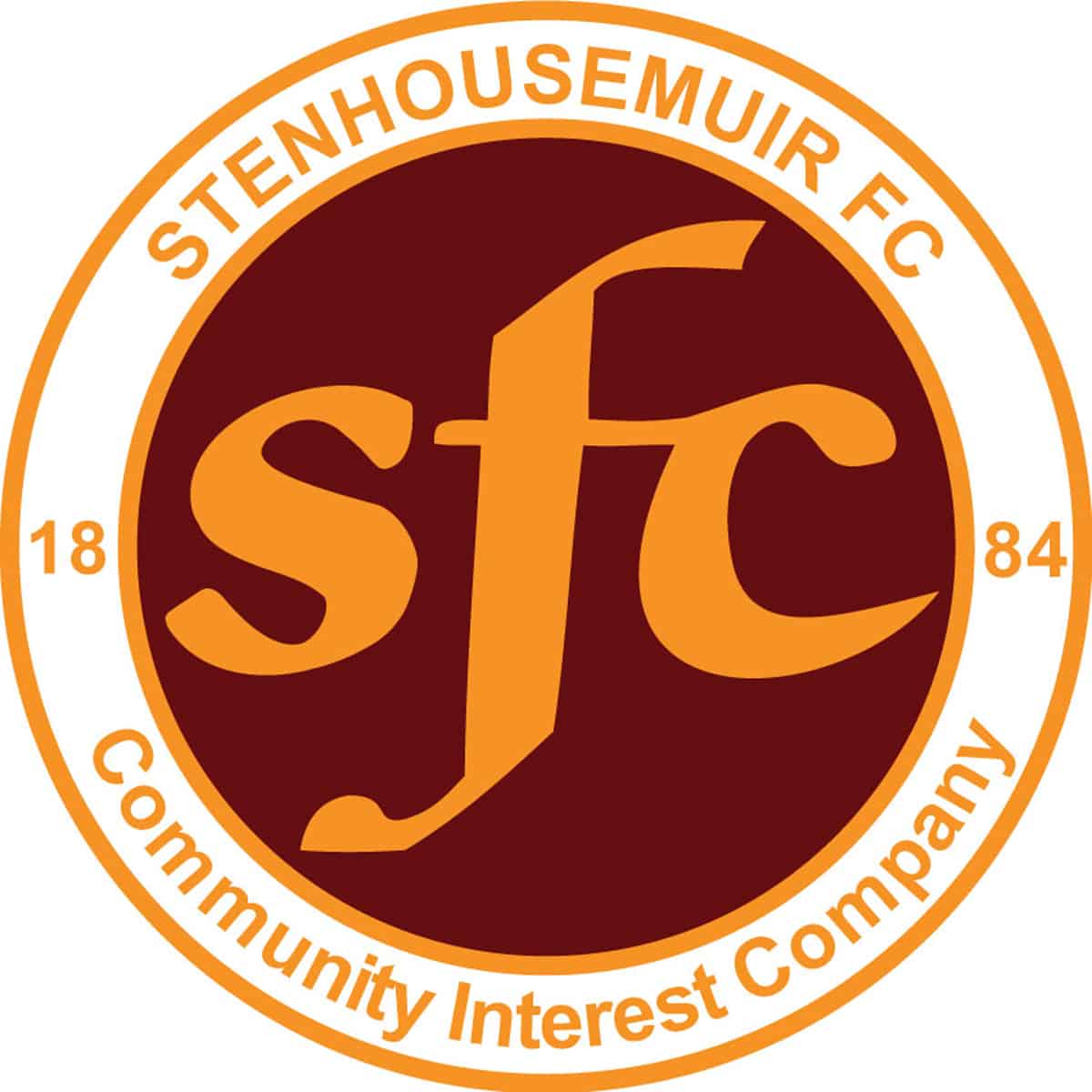 Betfred Cup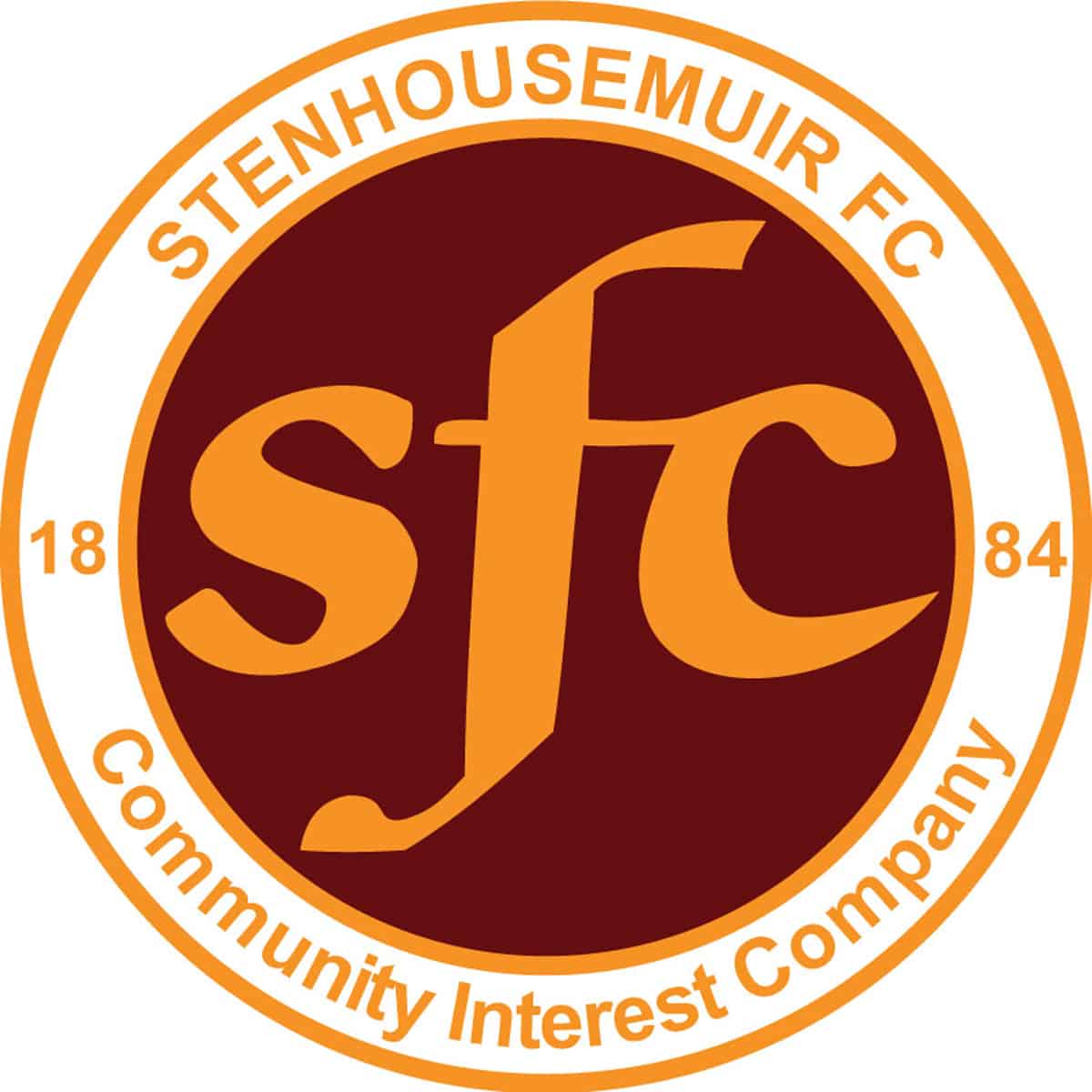 SPFL Ladbrokes League 1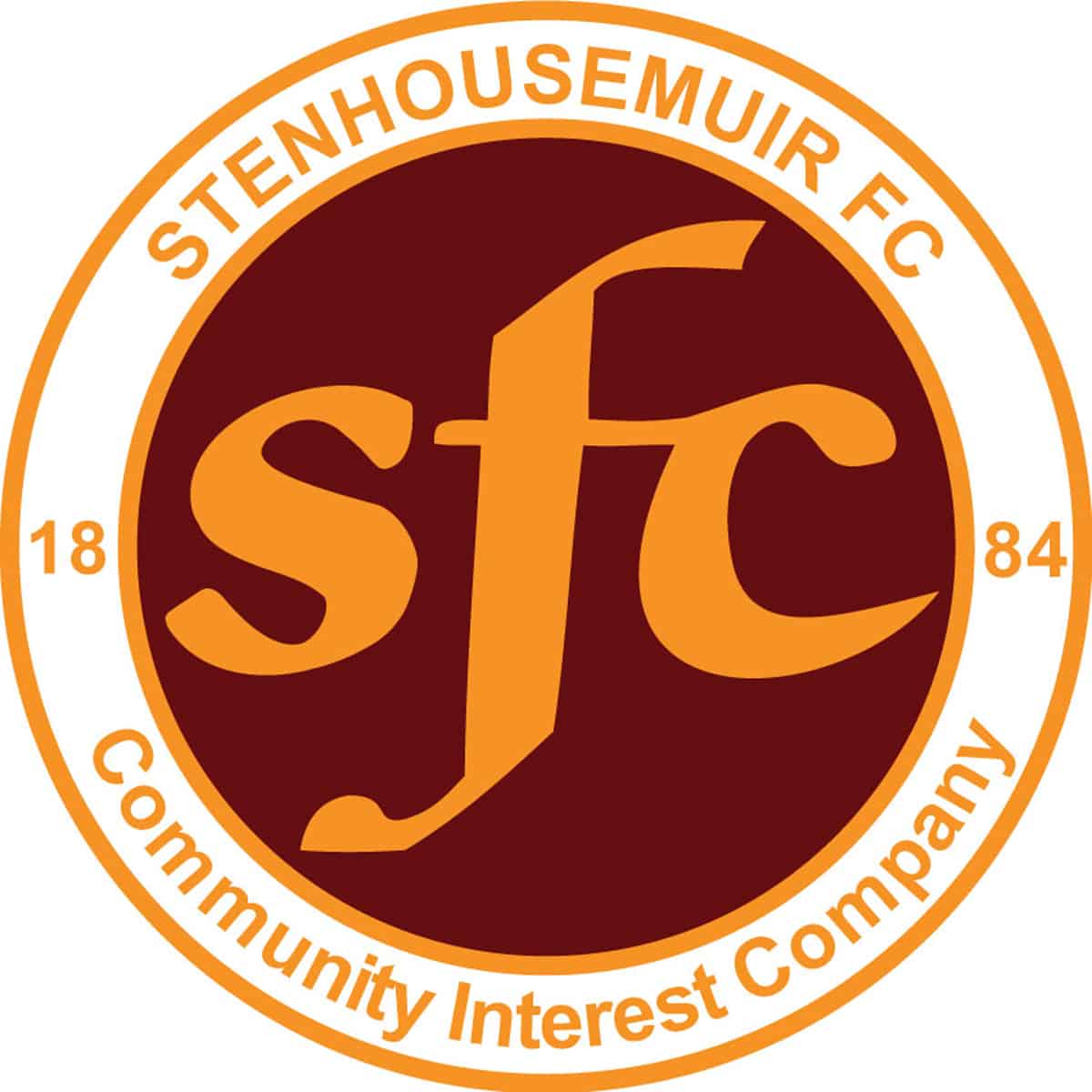 SPFL Ladbrokes League 1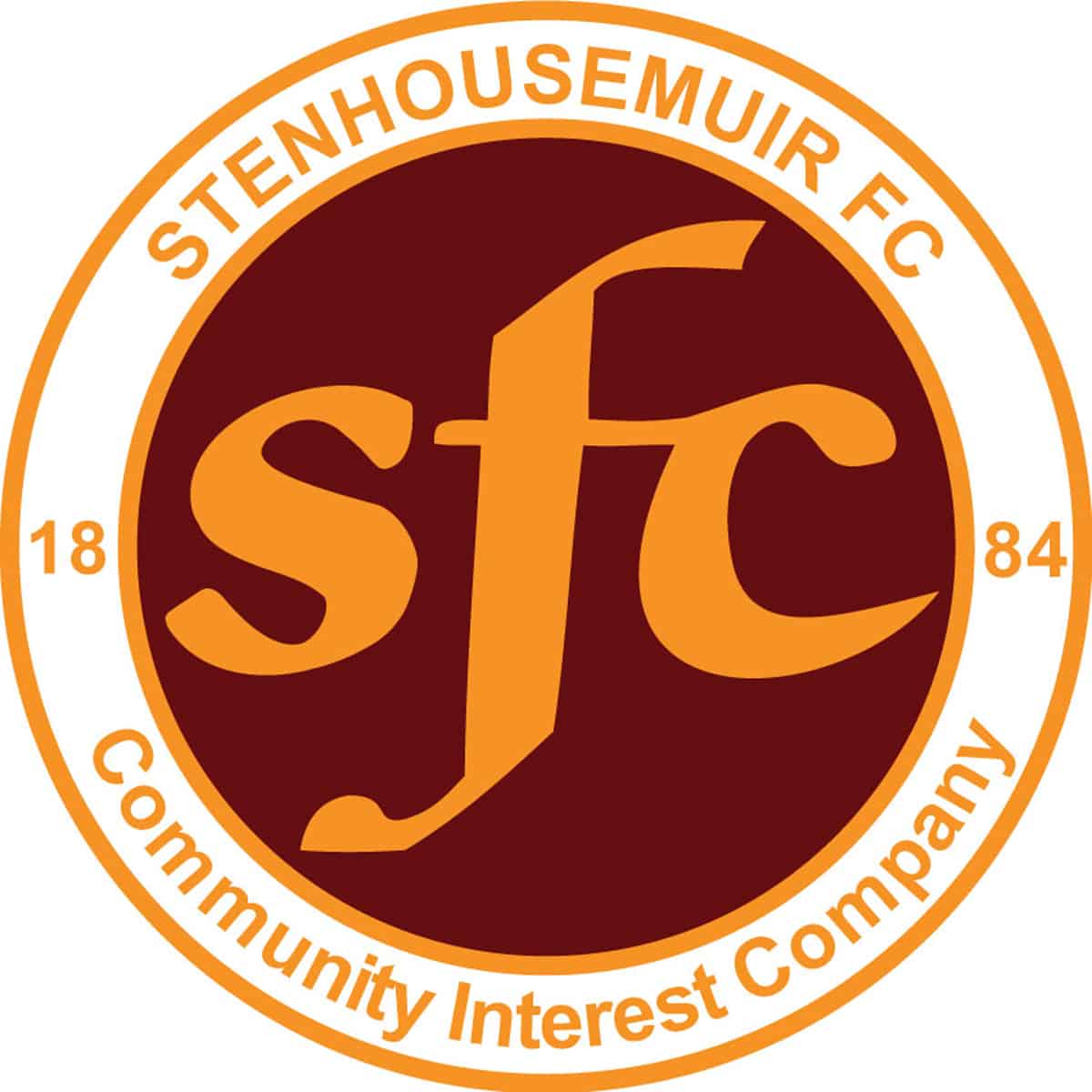 Petrofac Training Cup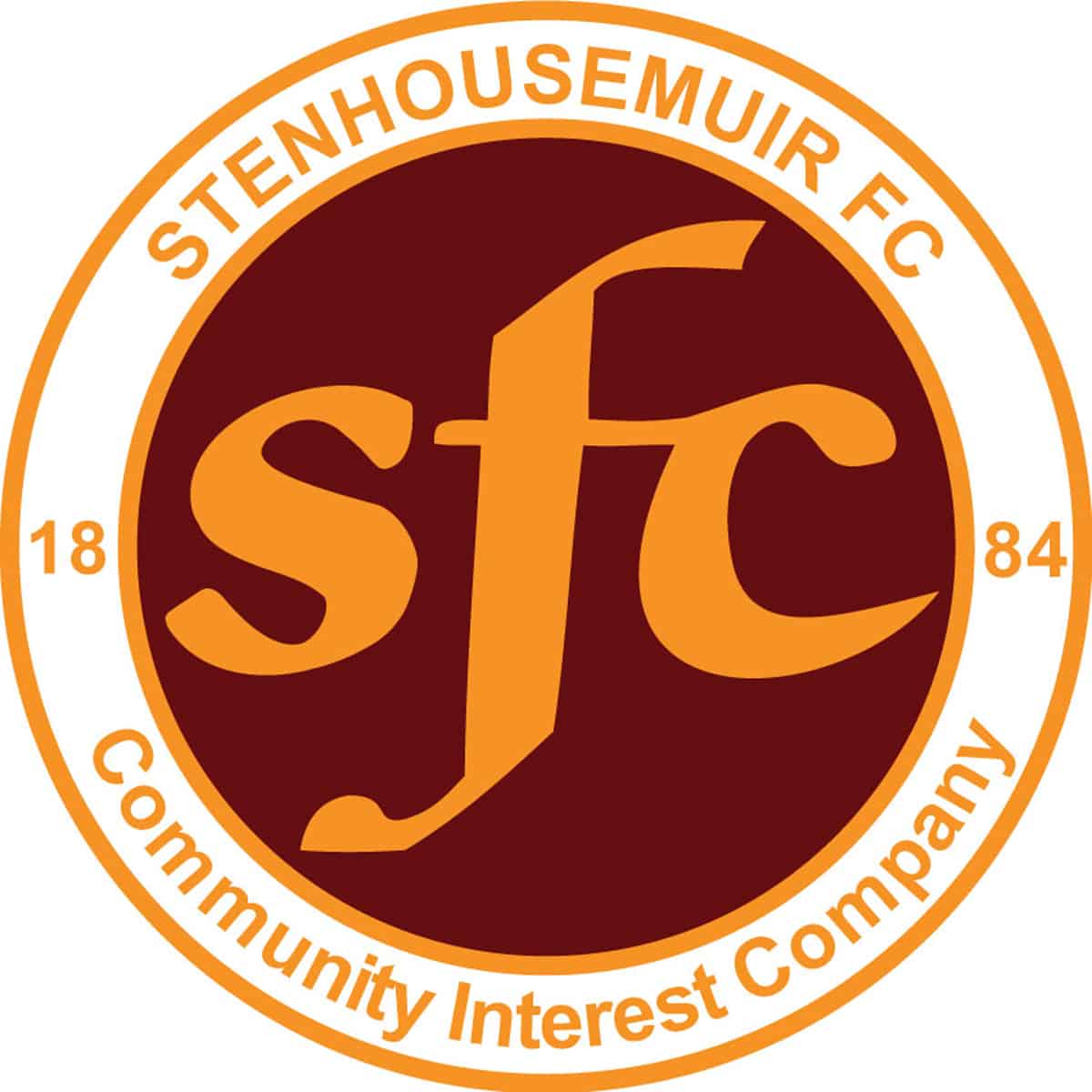 SPFL Ladbrokes League 1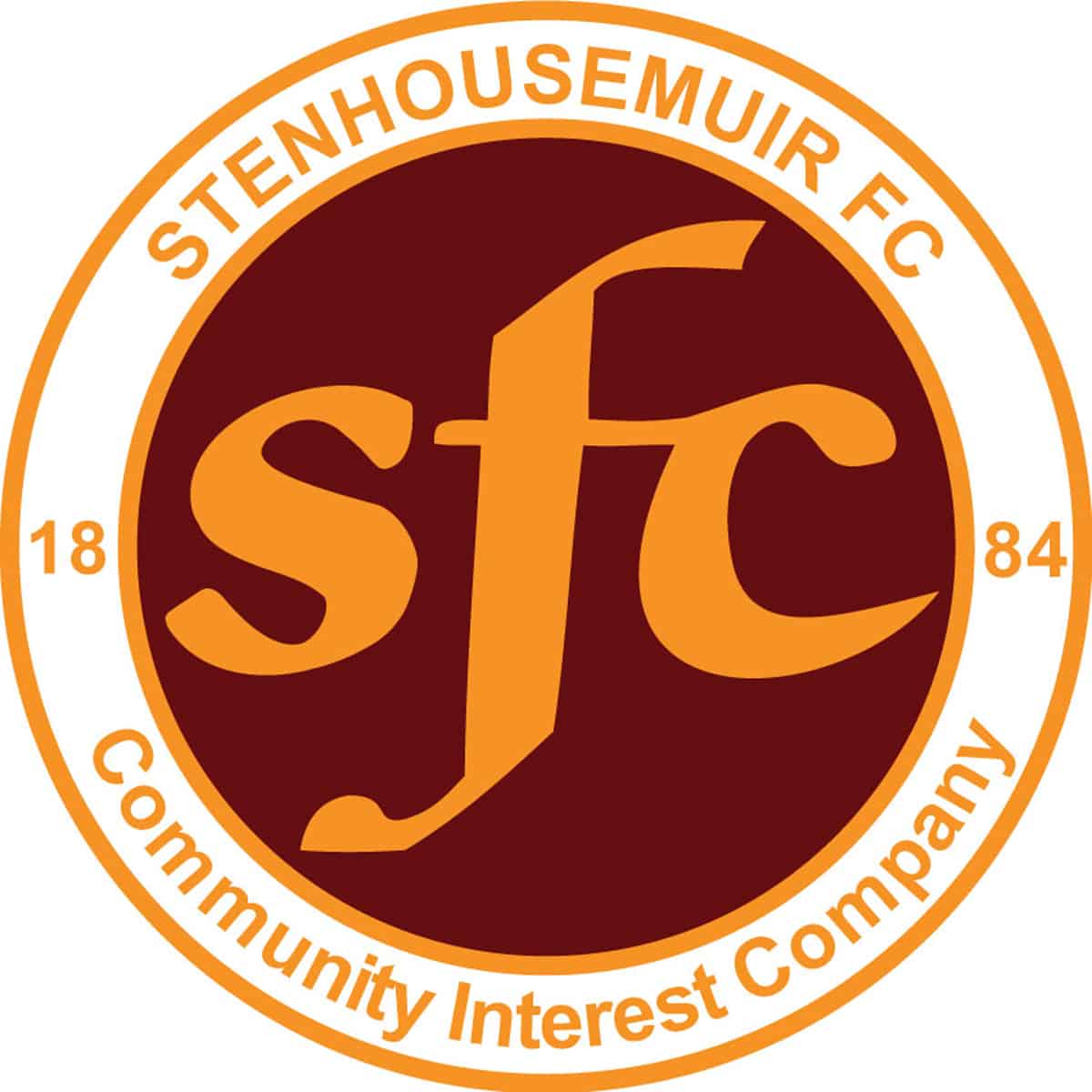 Betfred Cup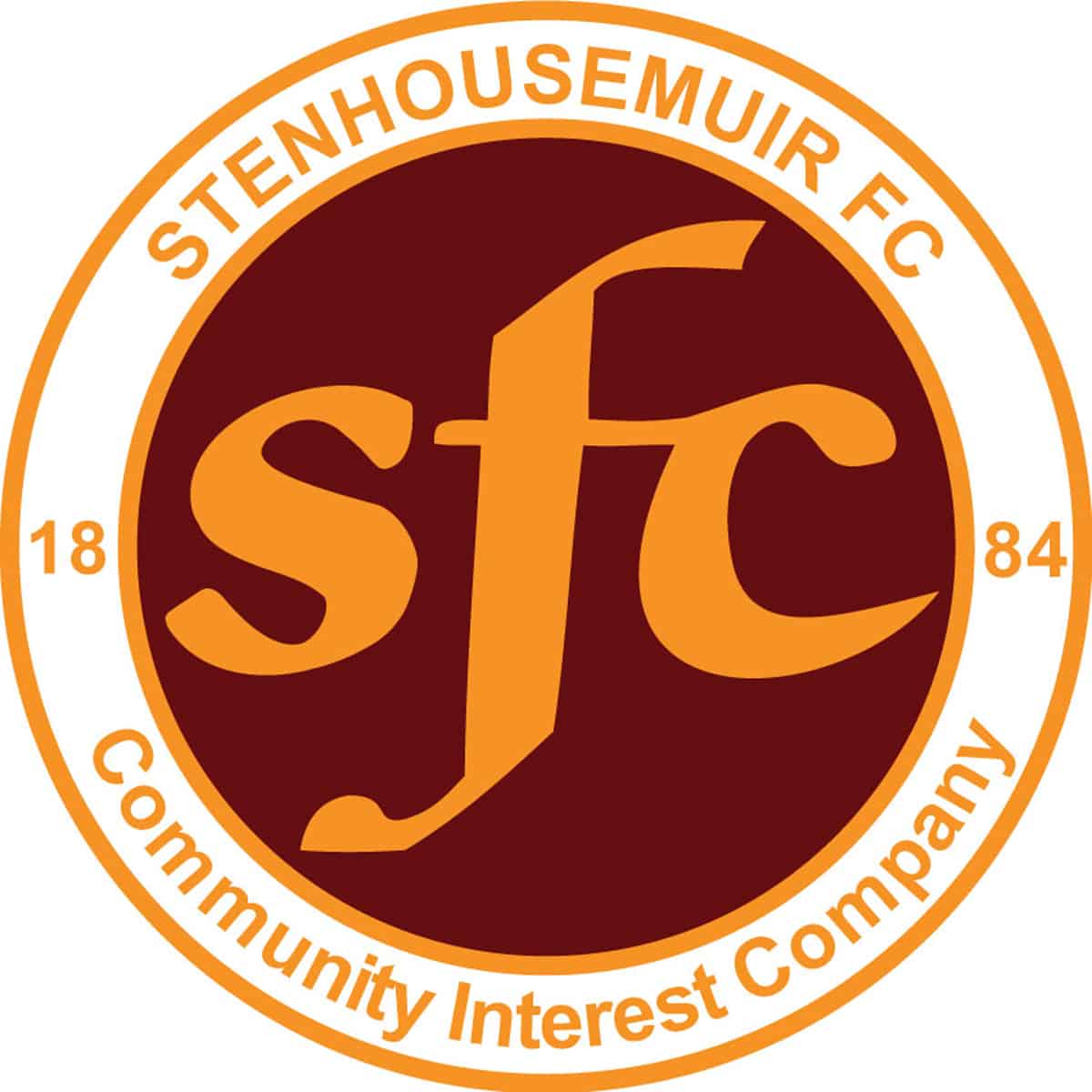 Petrofac Training Cup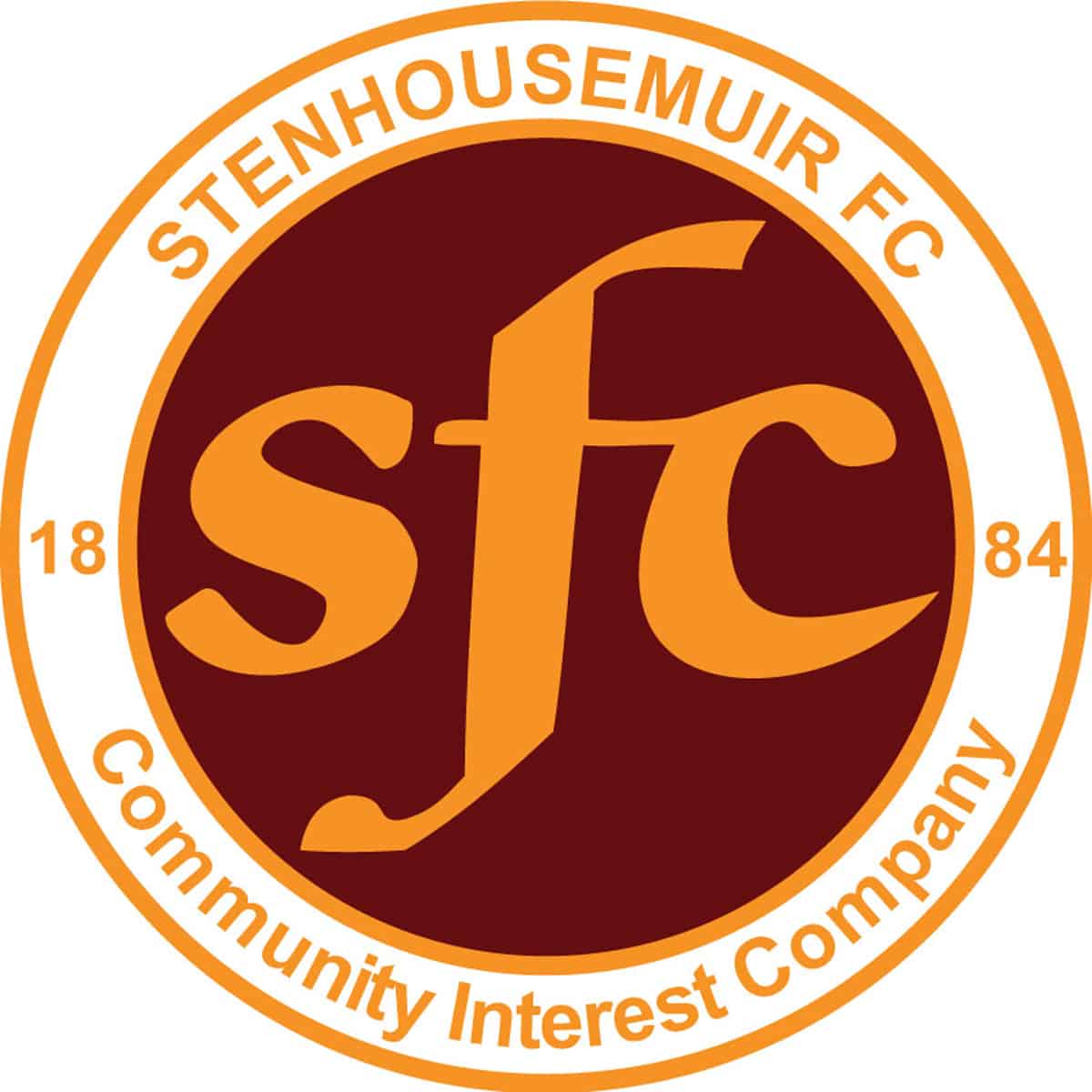 Stirlingshire Cup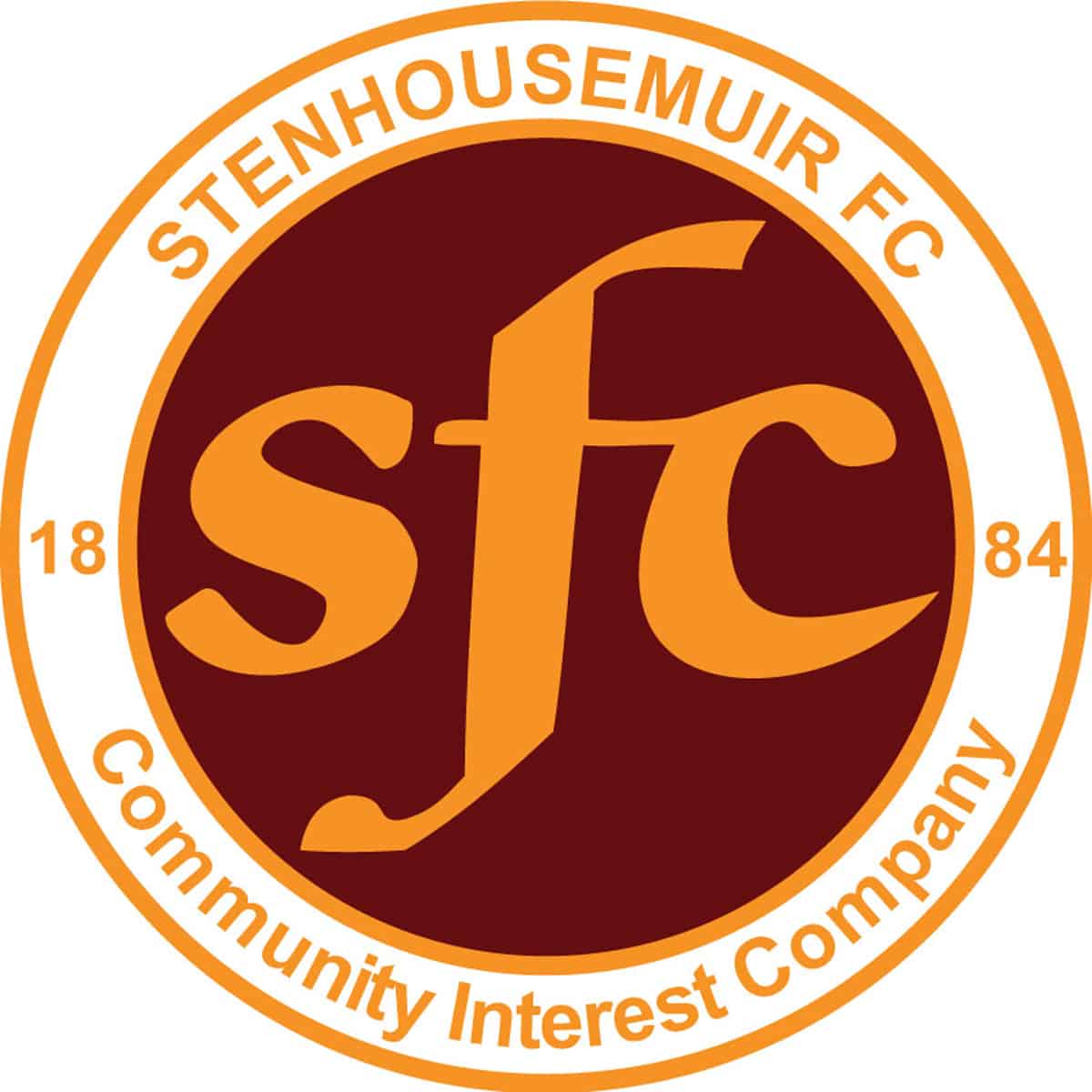 Friendly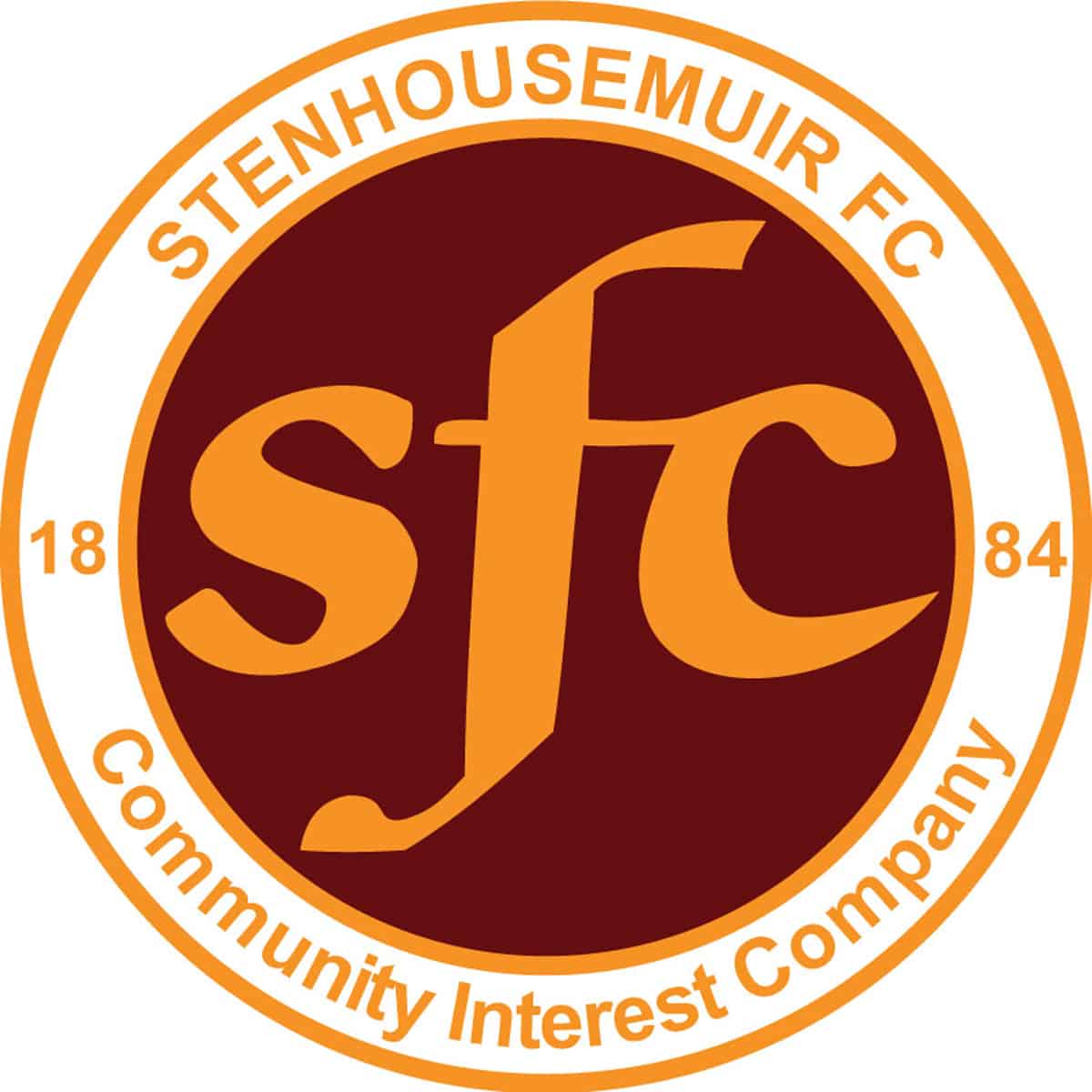 Friendly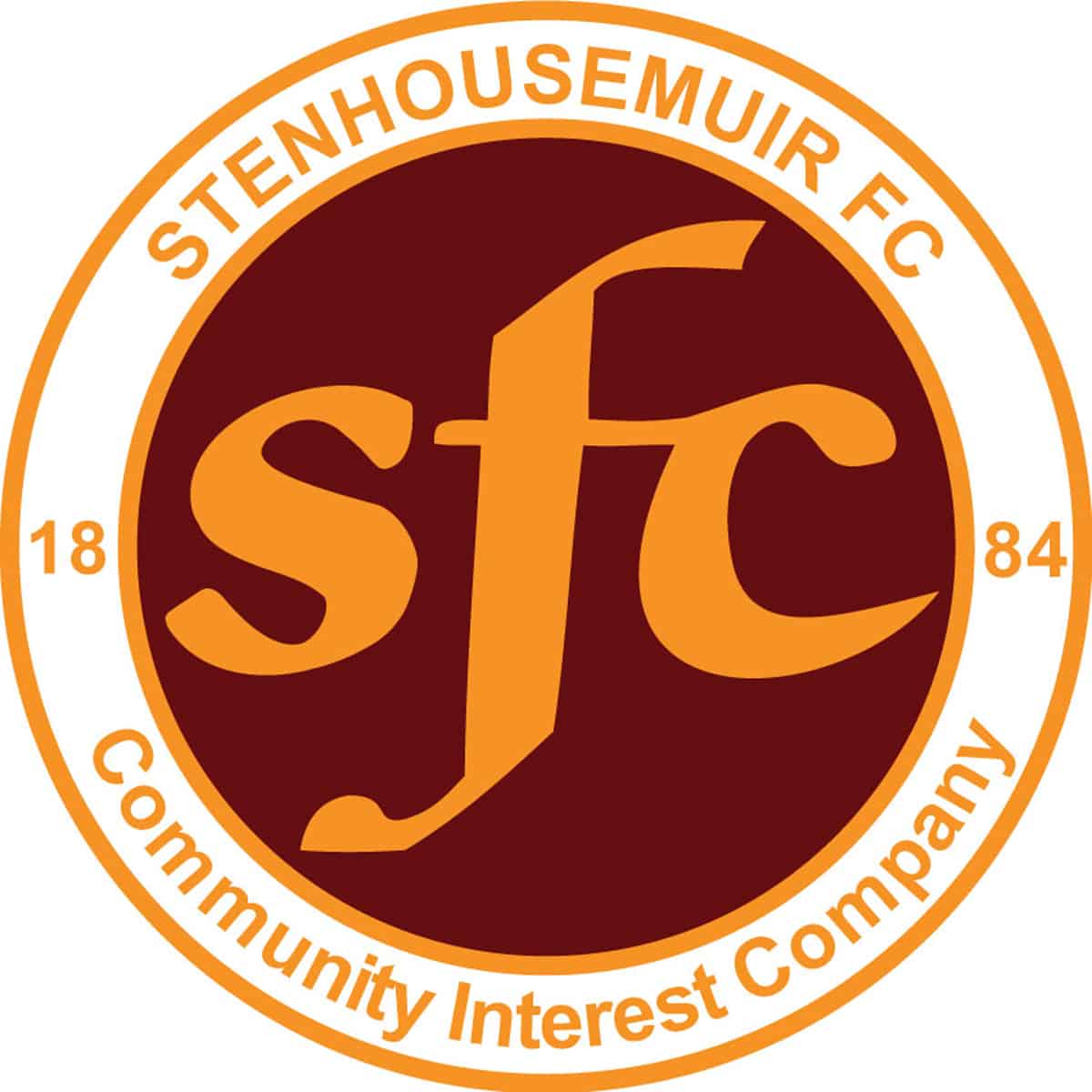 Friendly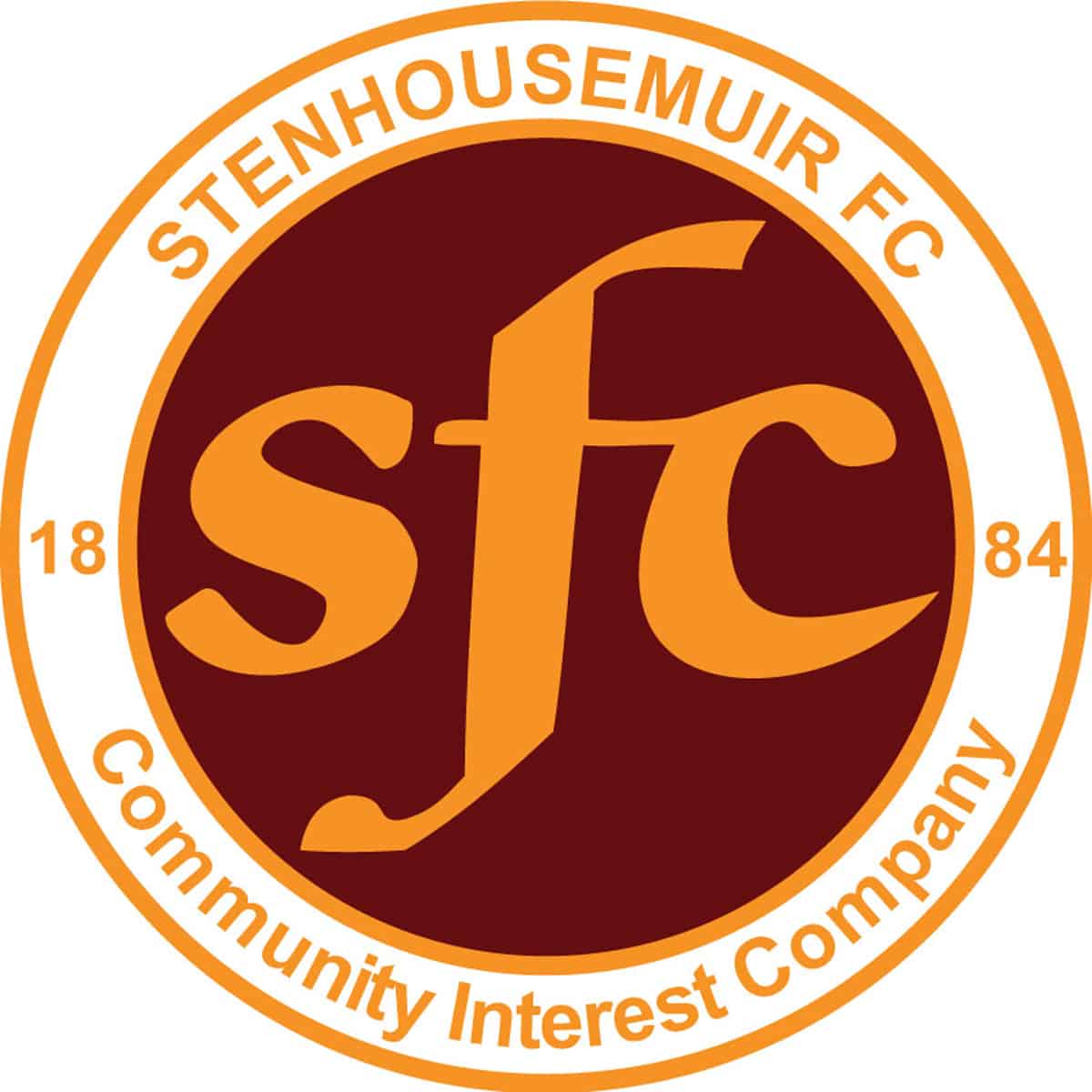 Friendly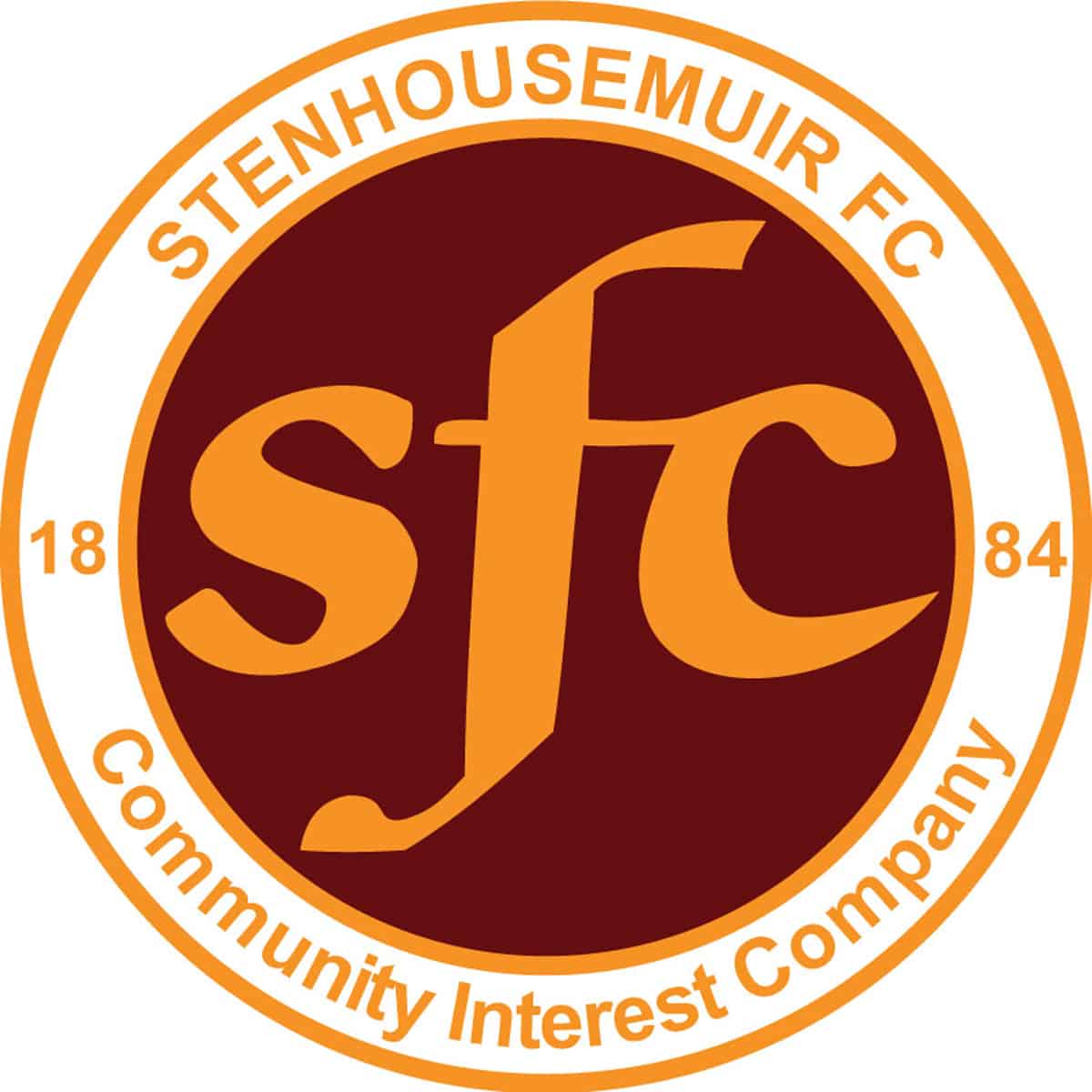 SPFL Ladbrokes League 1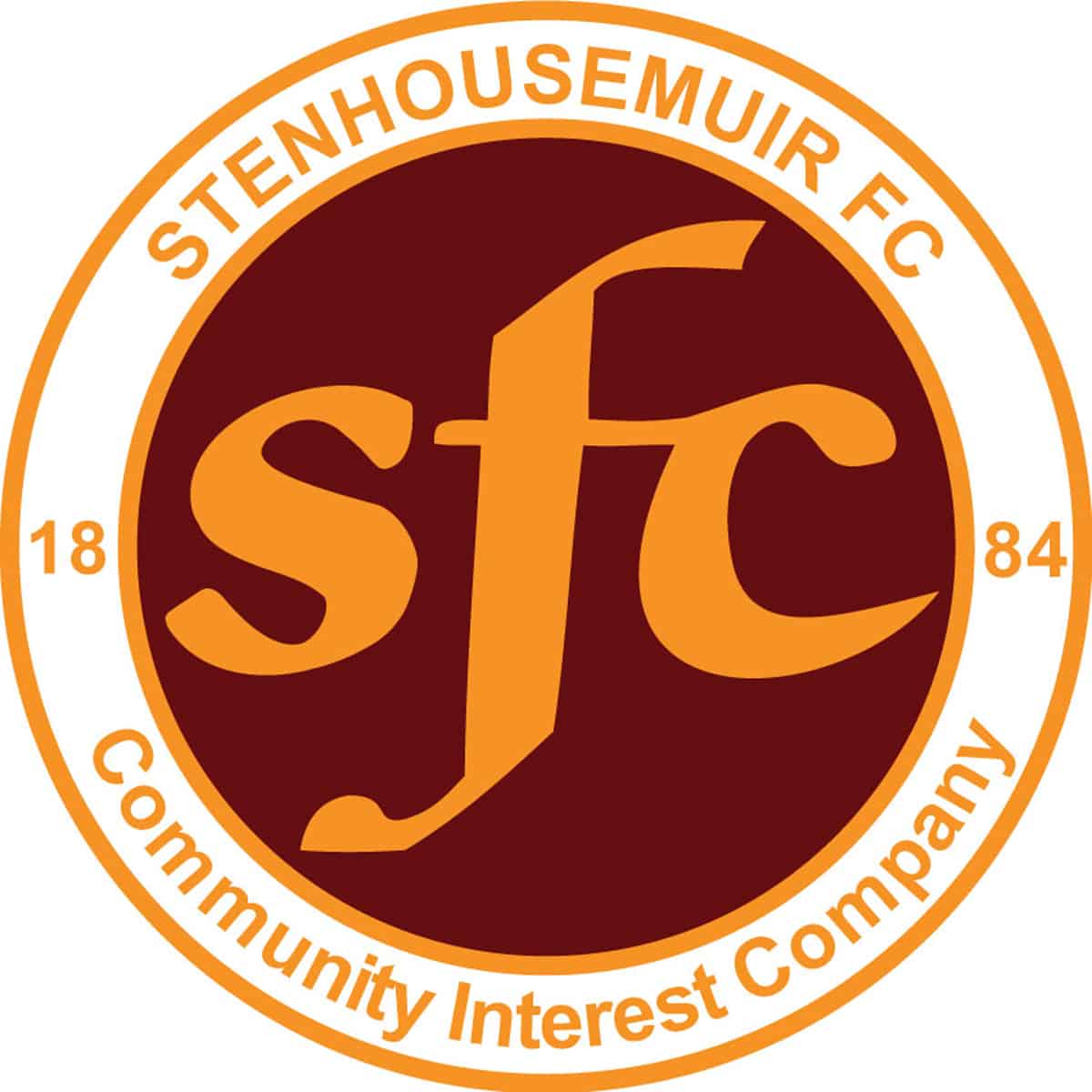 SPFL Ladbrokes League 1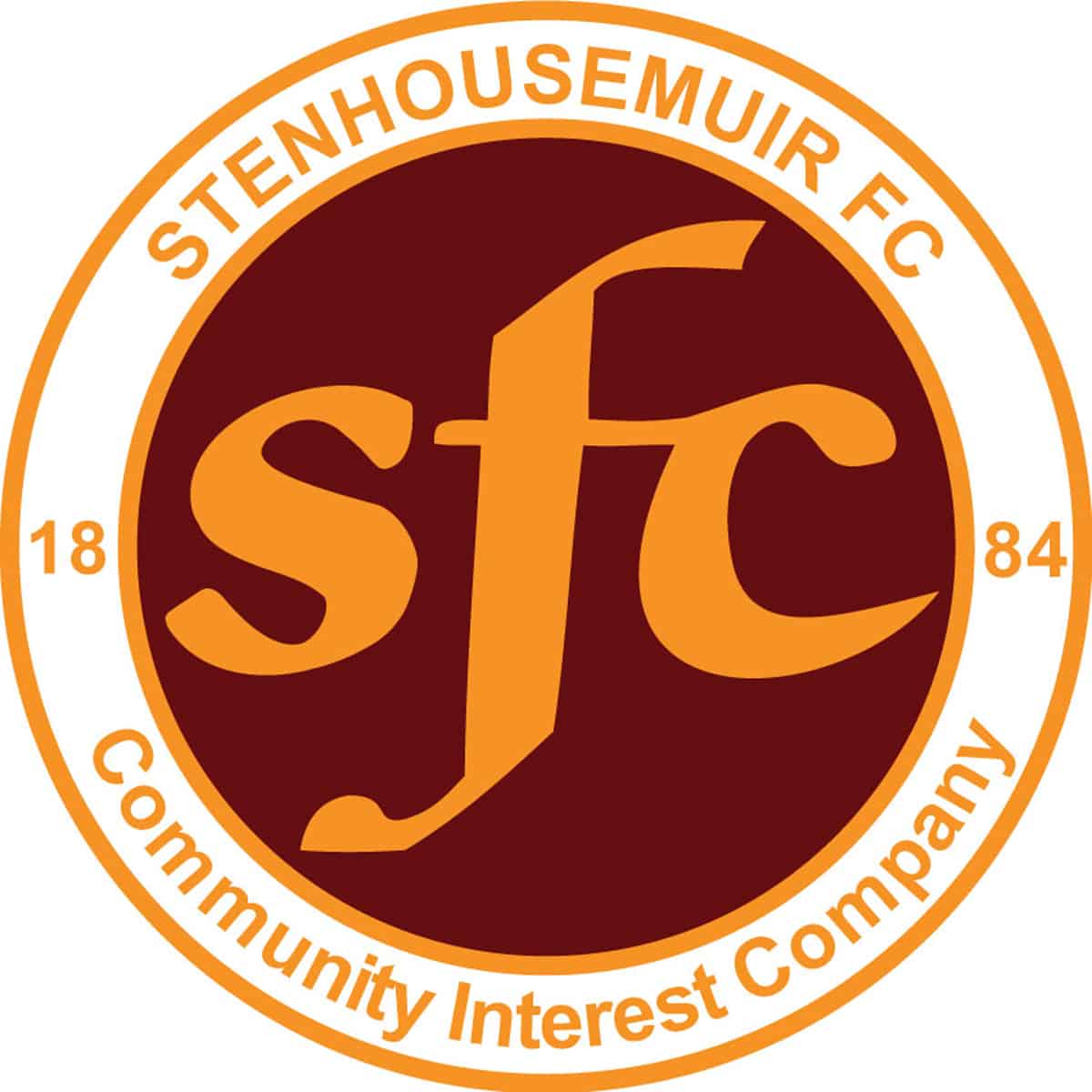 SPFL Ladbrokes League 1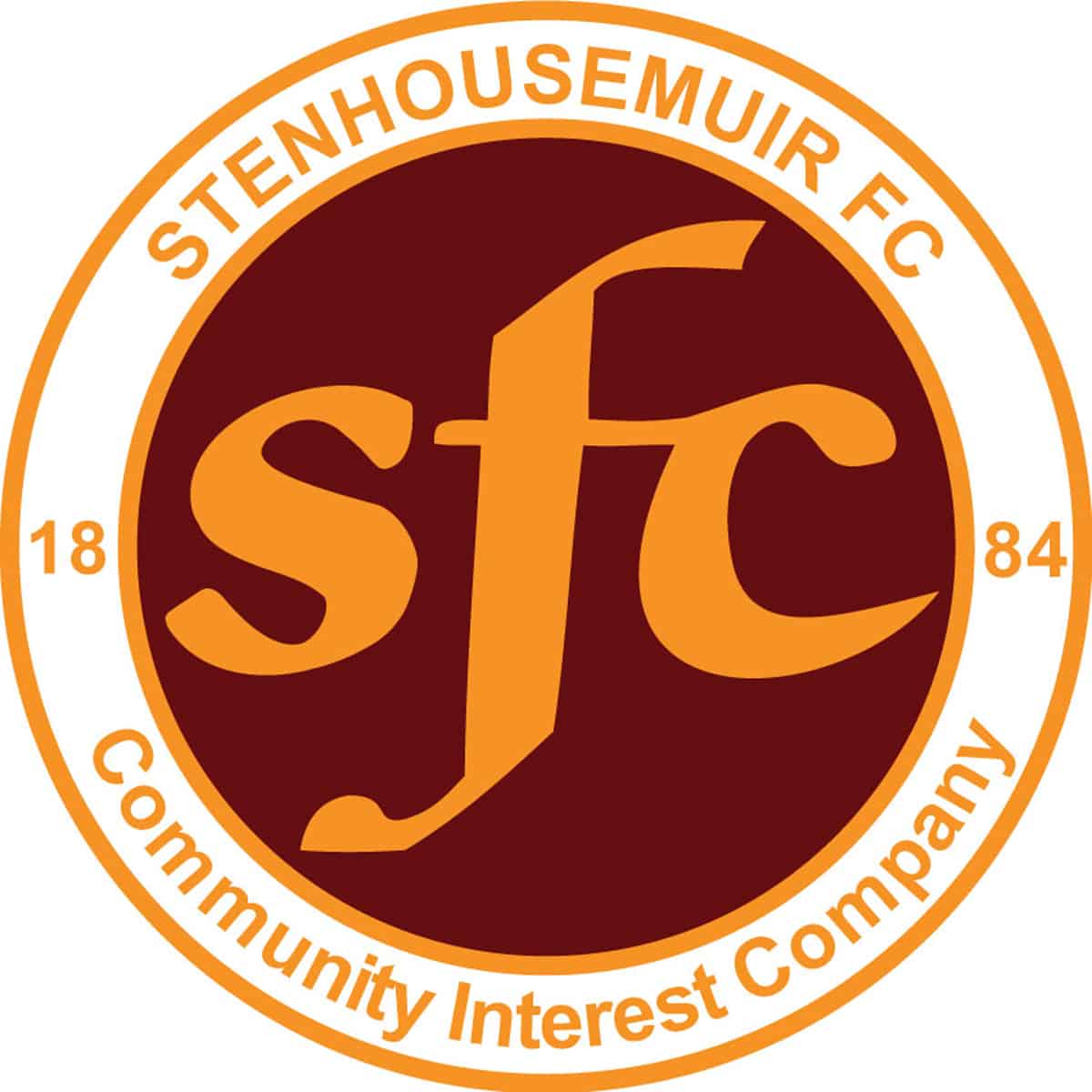 SPFL Ladbrokes League 1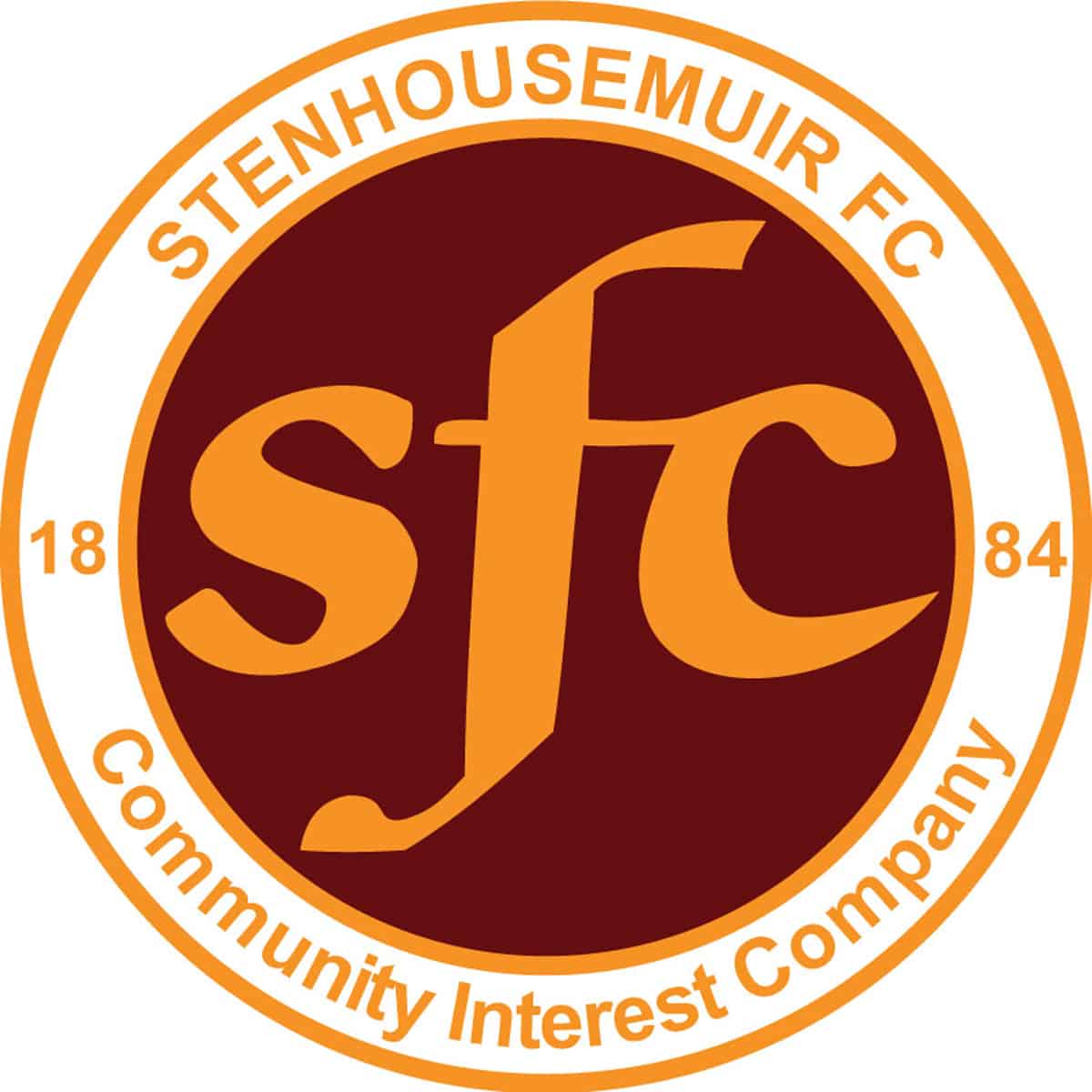 SPFL Ladbrokes League 1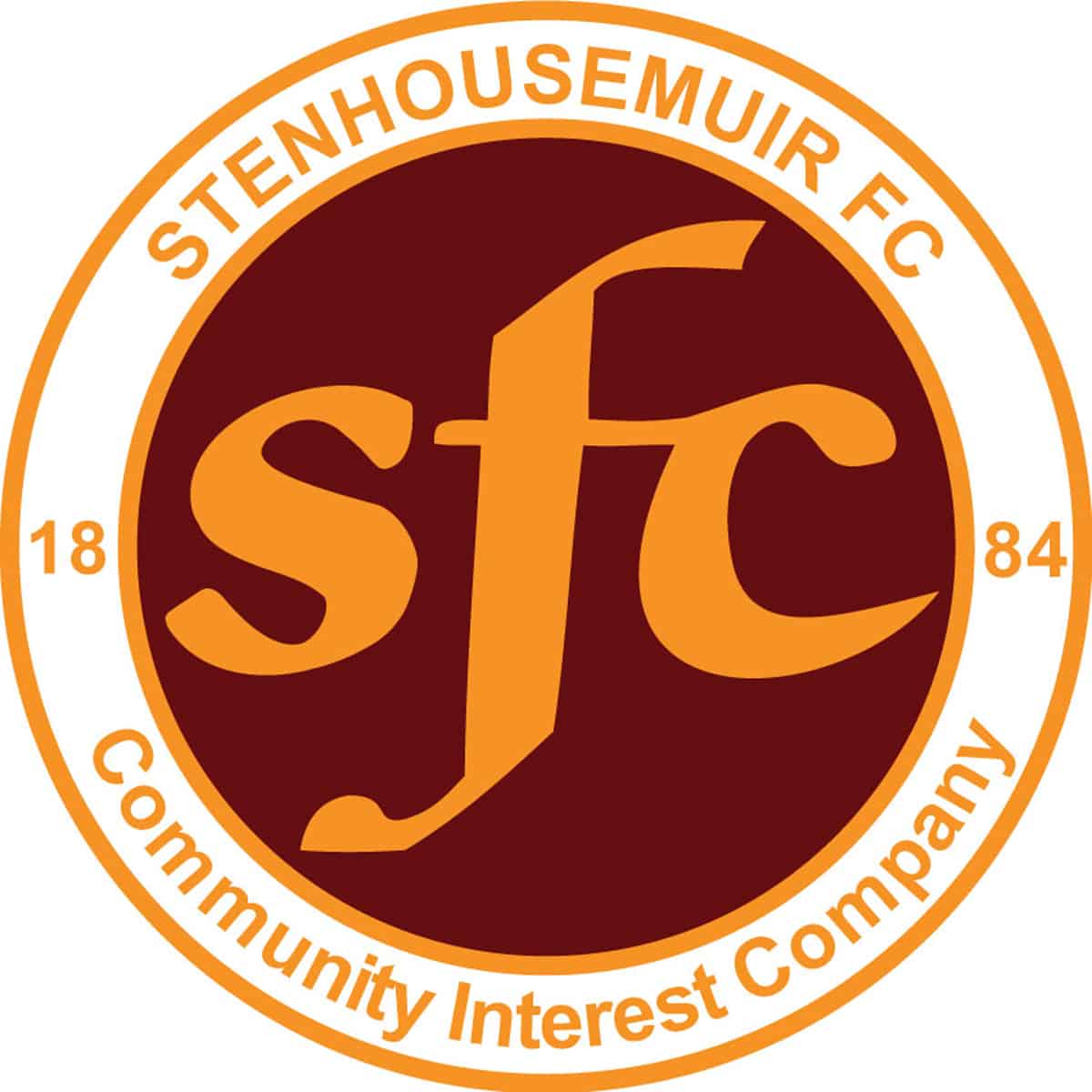 SPFL Ladbrokes League 1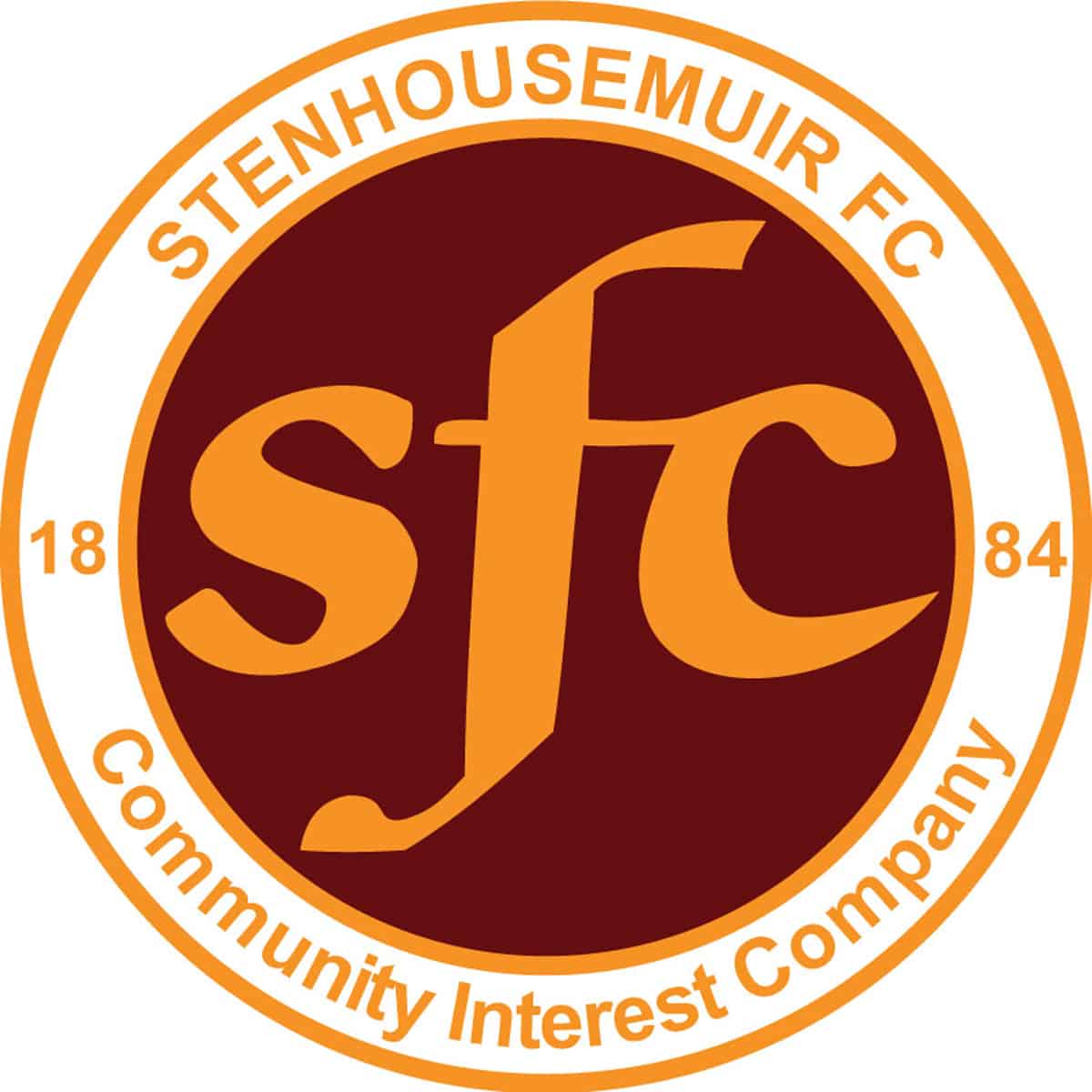 SPFL Ladbrokes League 1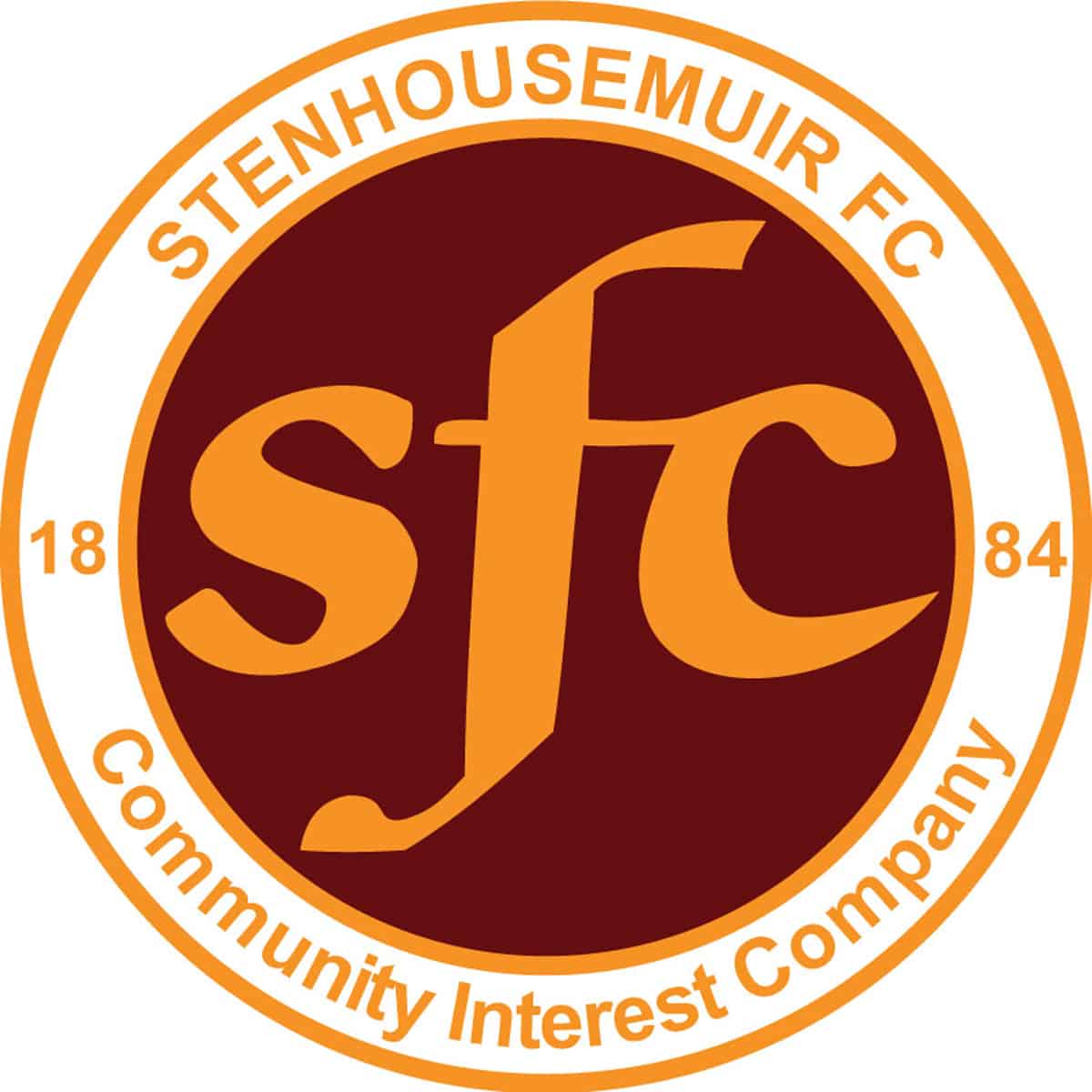 SPFL Ladbrokes League 1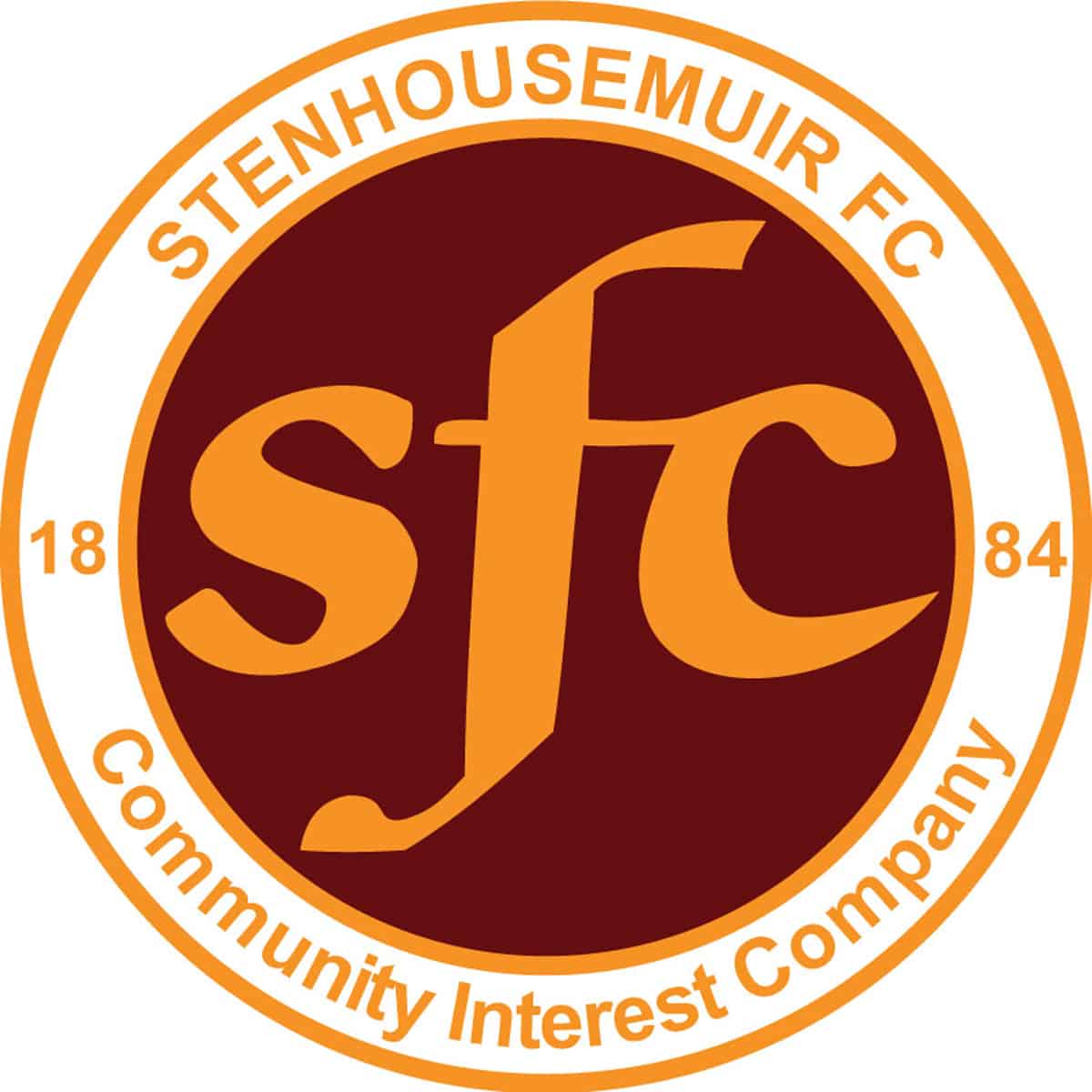 SPFL Ladbrokes League 1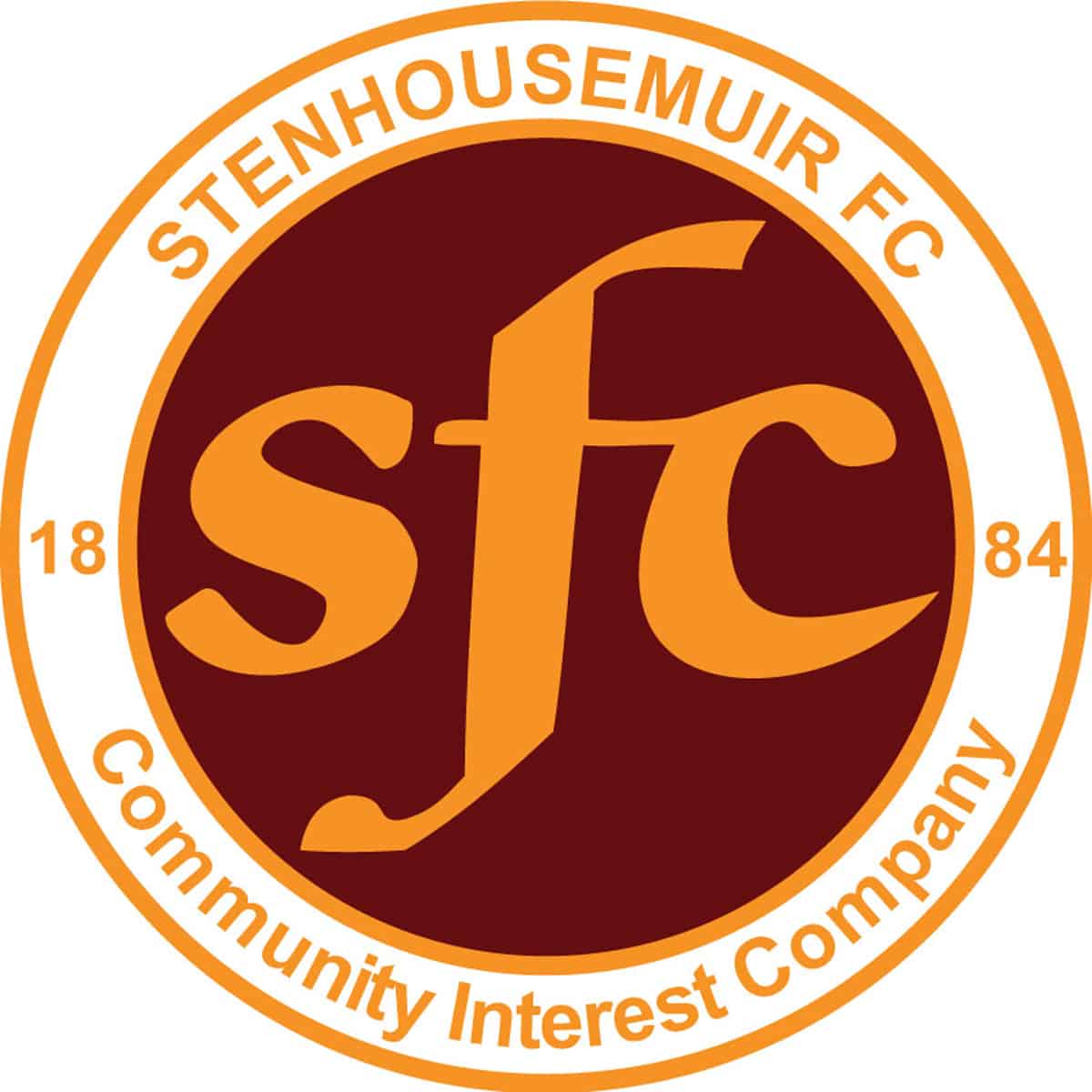 SPFL Ladbrokes League 1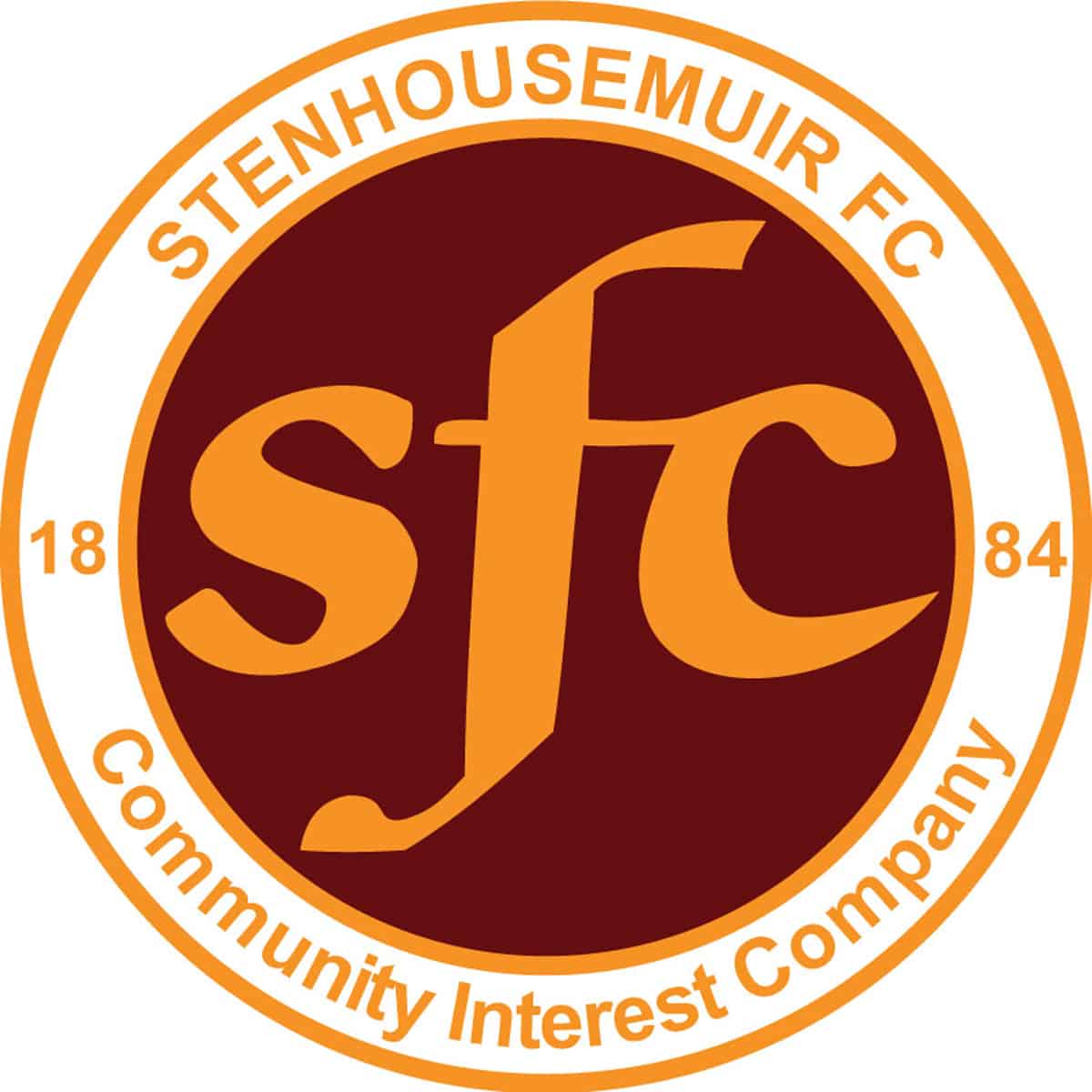 SPFL Ladbrokes League 1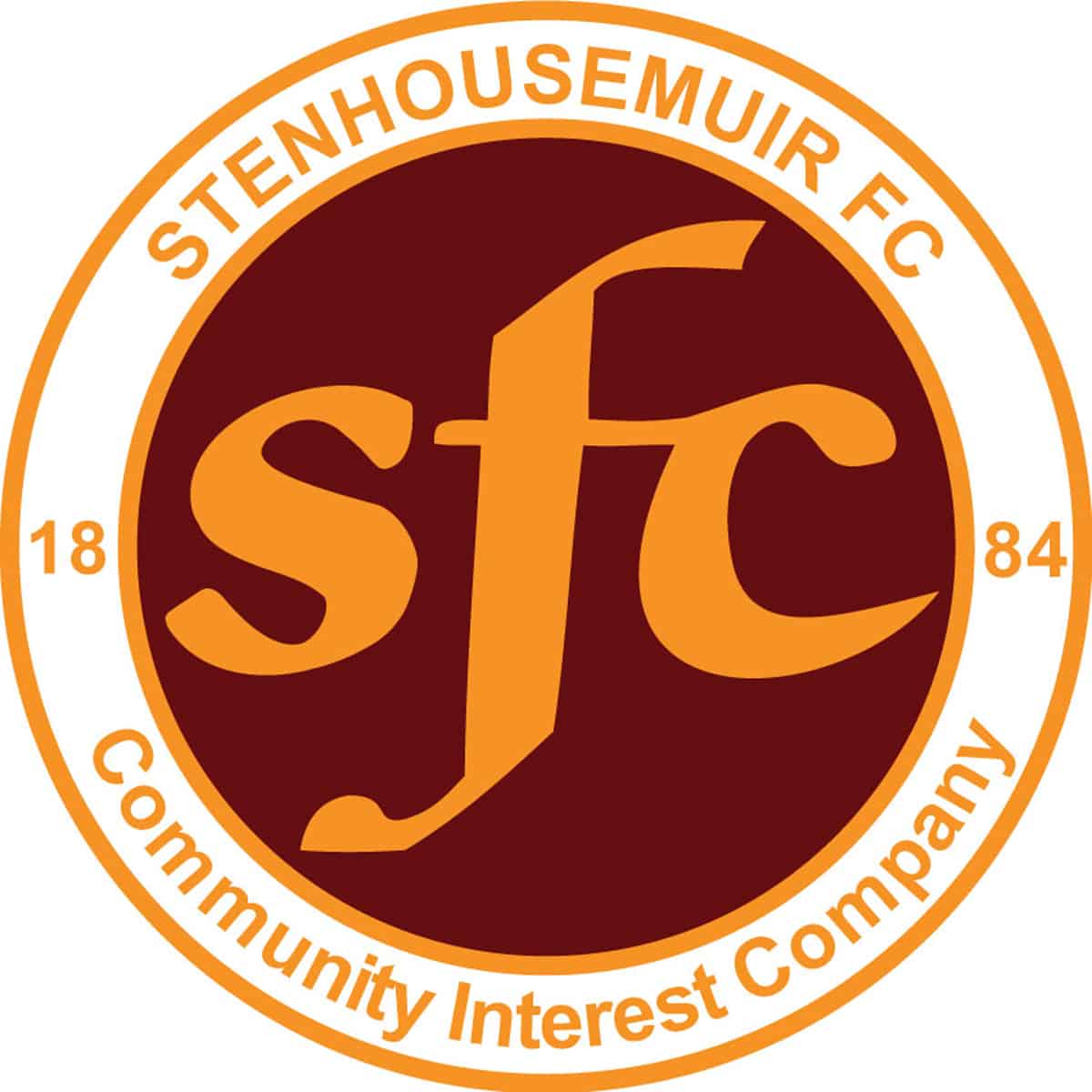 SPFL Ladbrokes League 1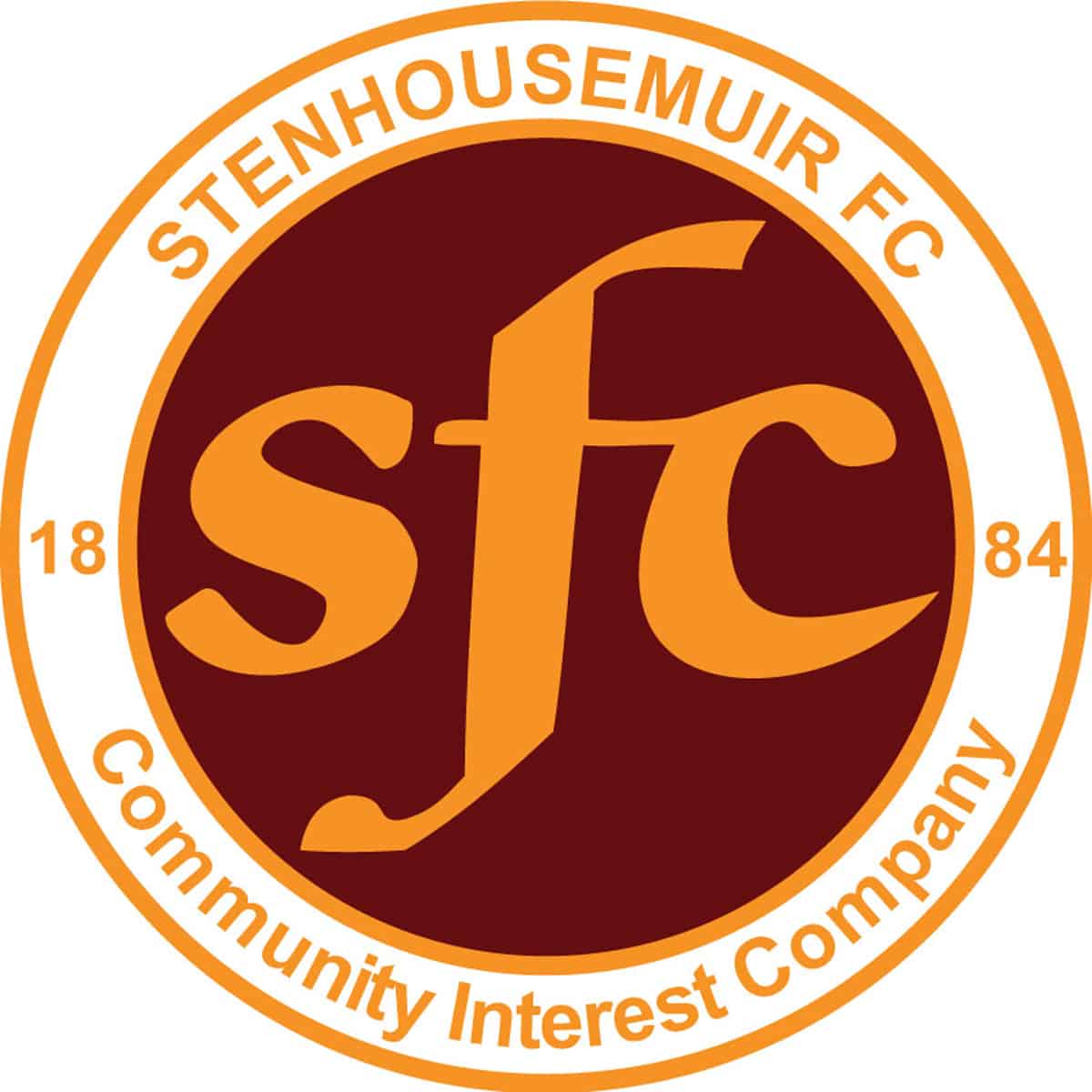 SPFL Ladbrokes League 1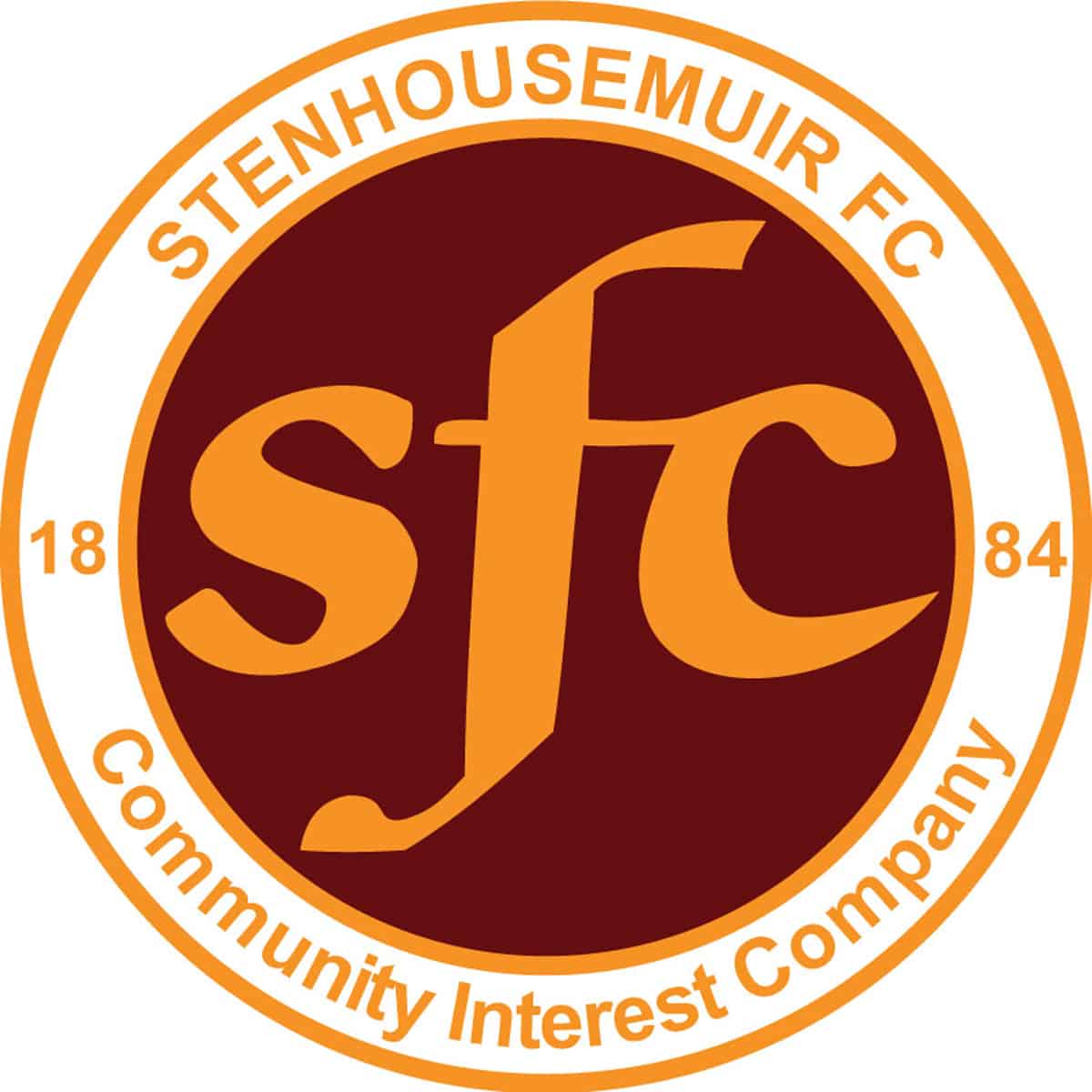 SPFL Ladbrokes League 1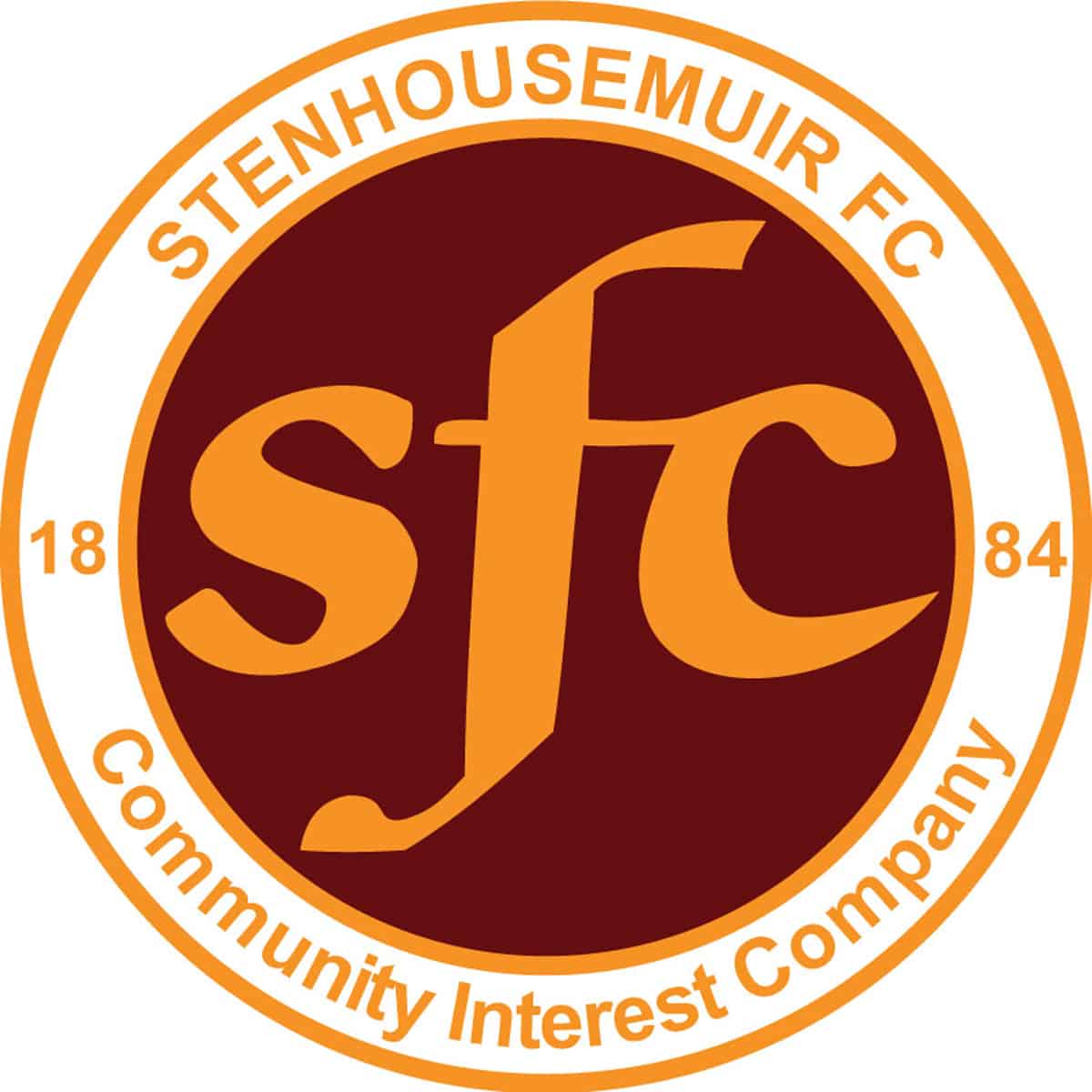 SPFL Ladbrokes League 1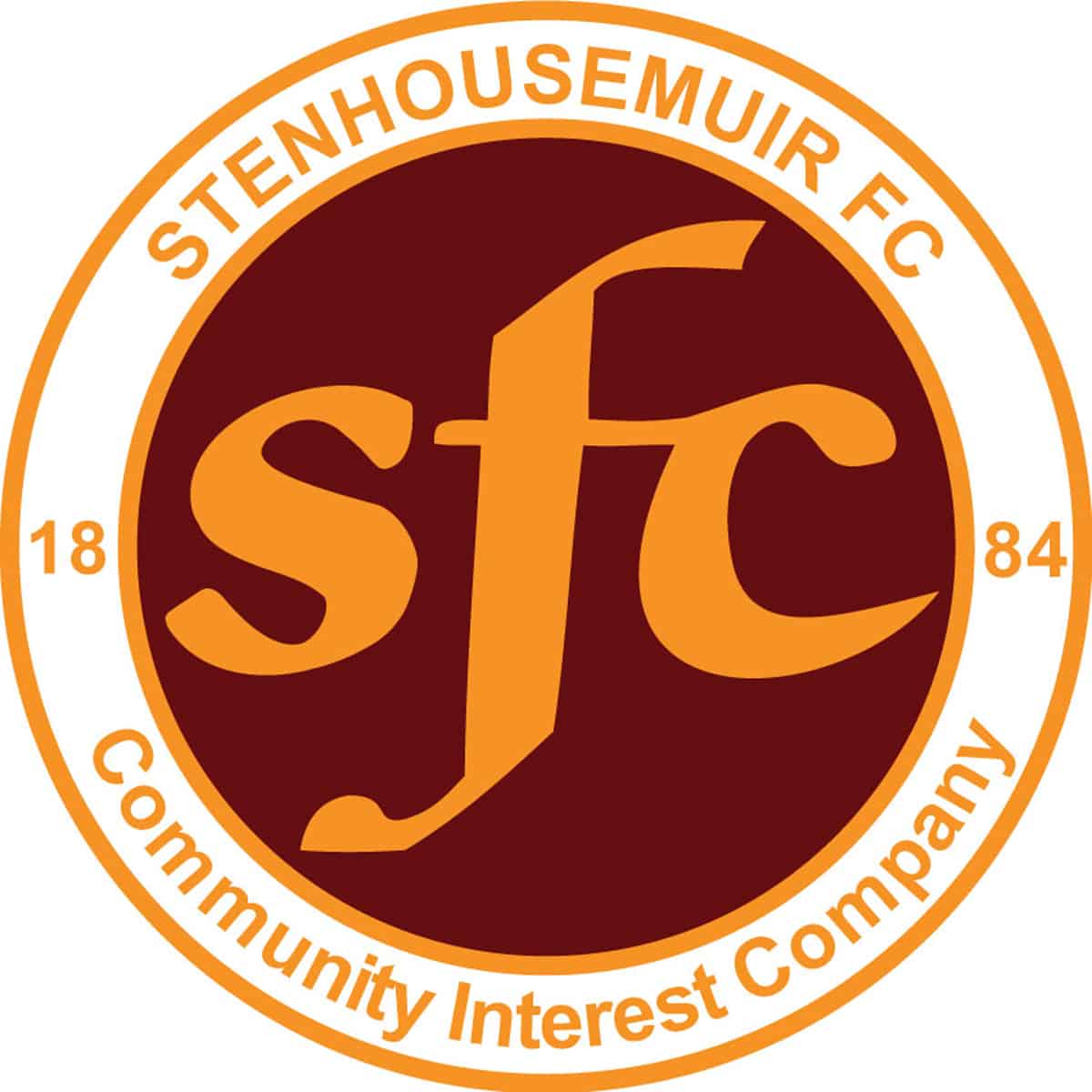 SPFL Ladbrokes League 1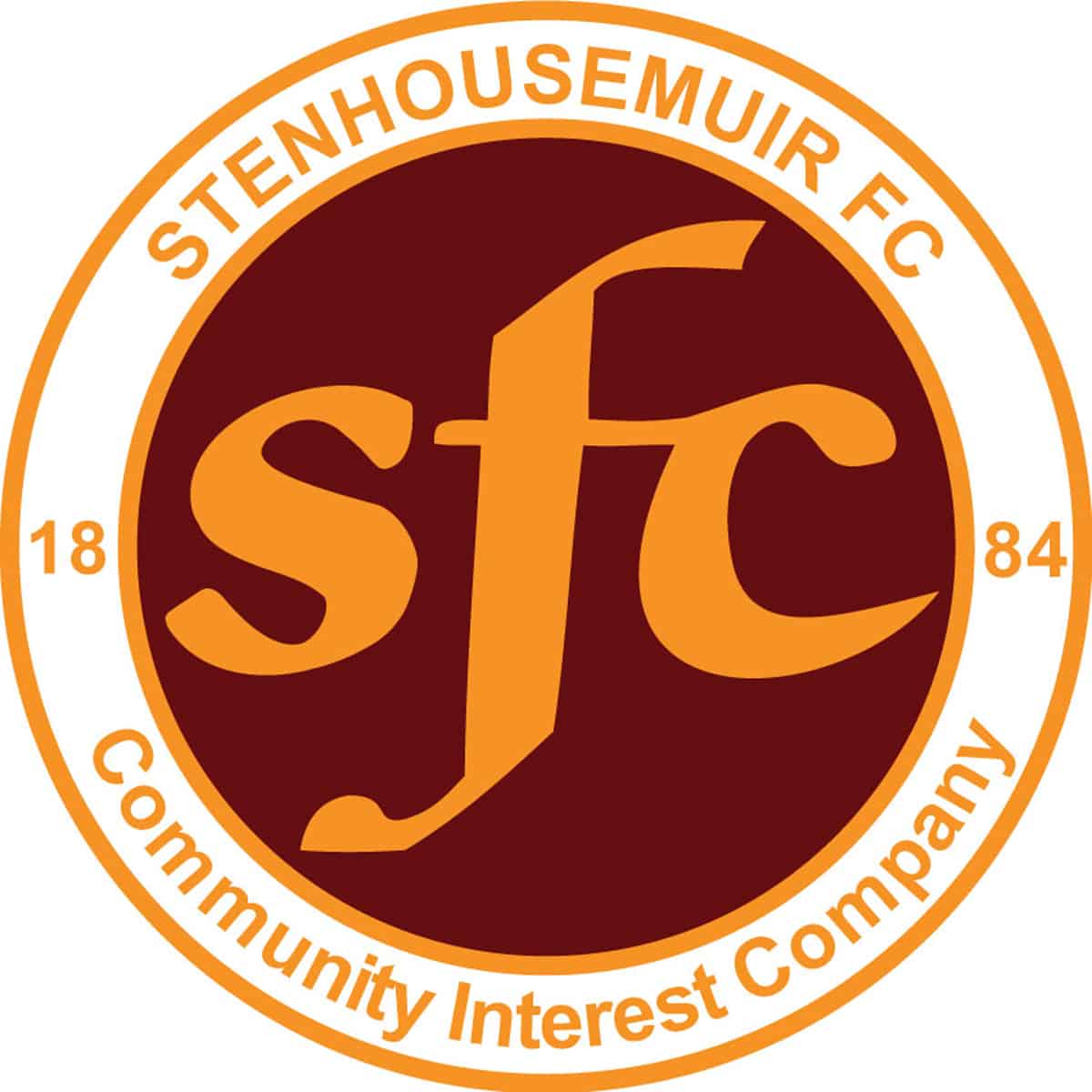 SPFL Ladbrokes League 1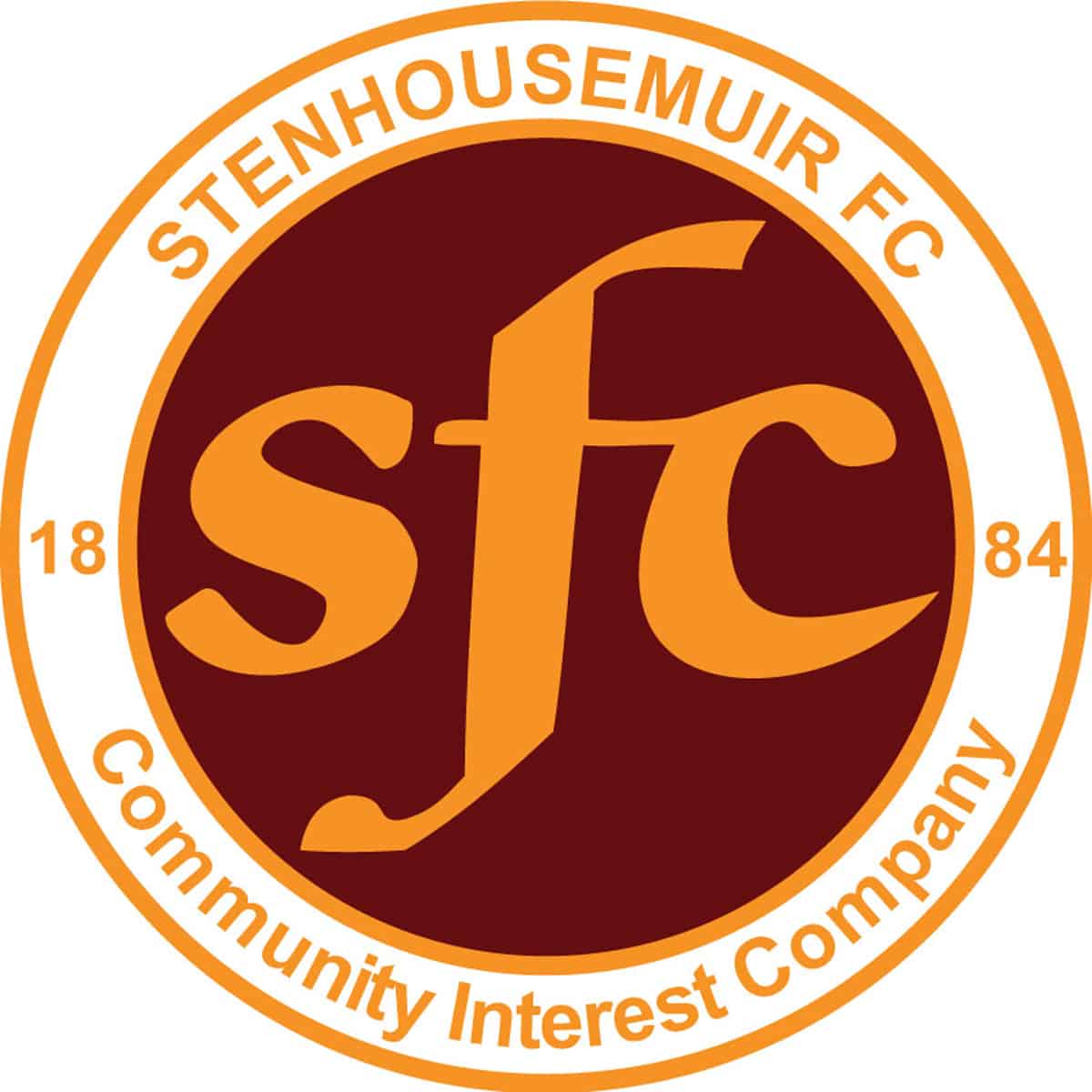 SPFL Ladbrokes League 1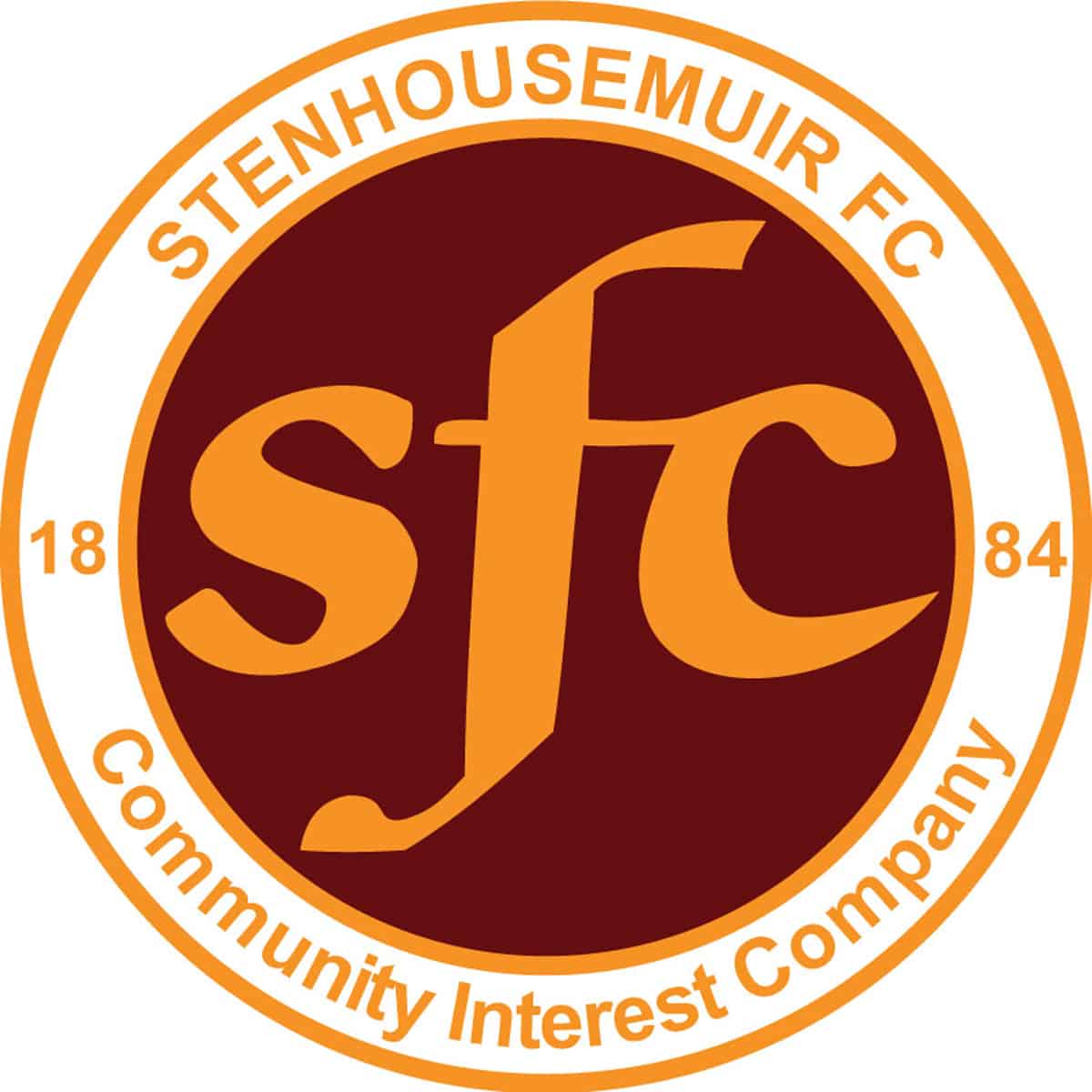 Scottish Cup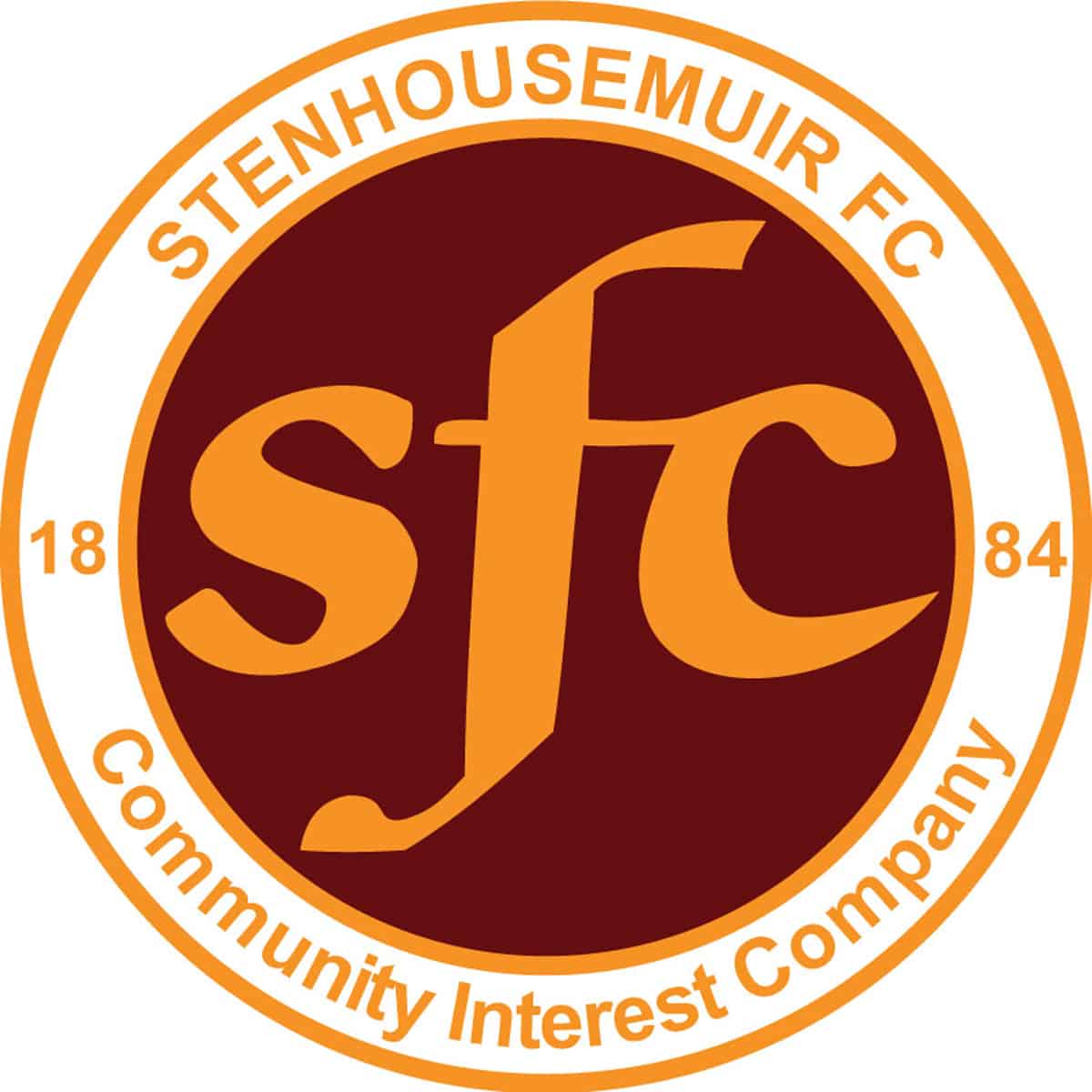 SPFL Ladbrokes League 1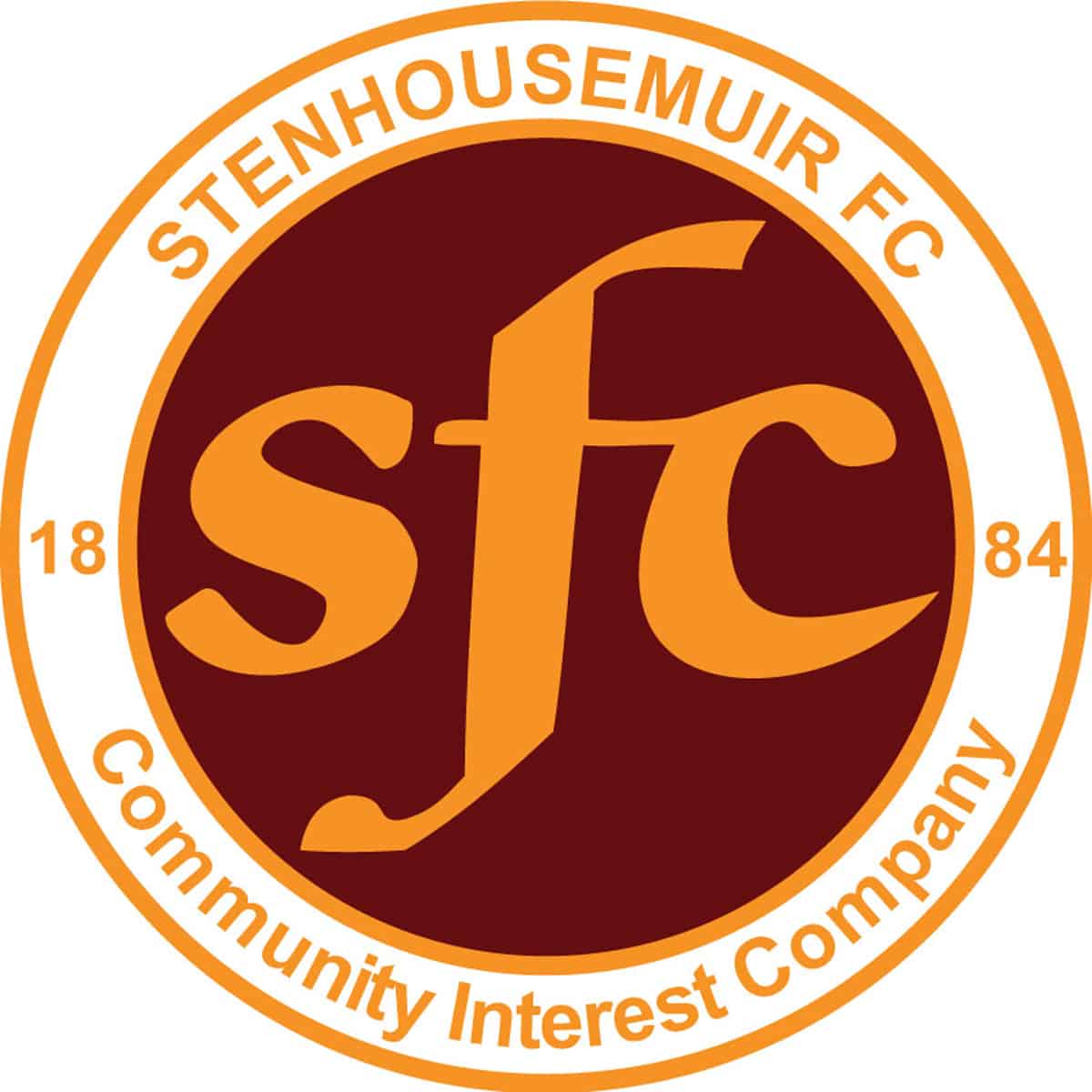 SPFL Ladbrokes League 1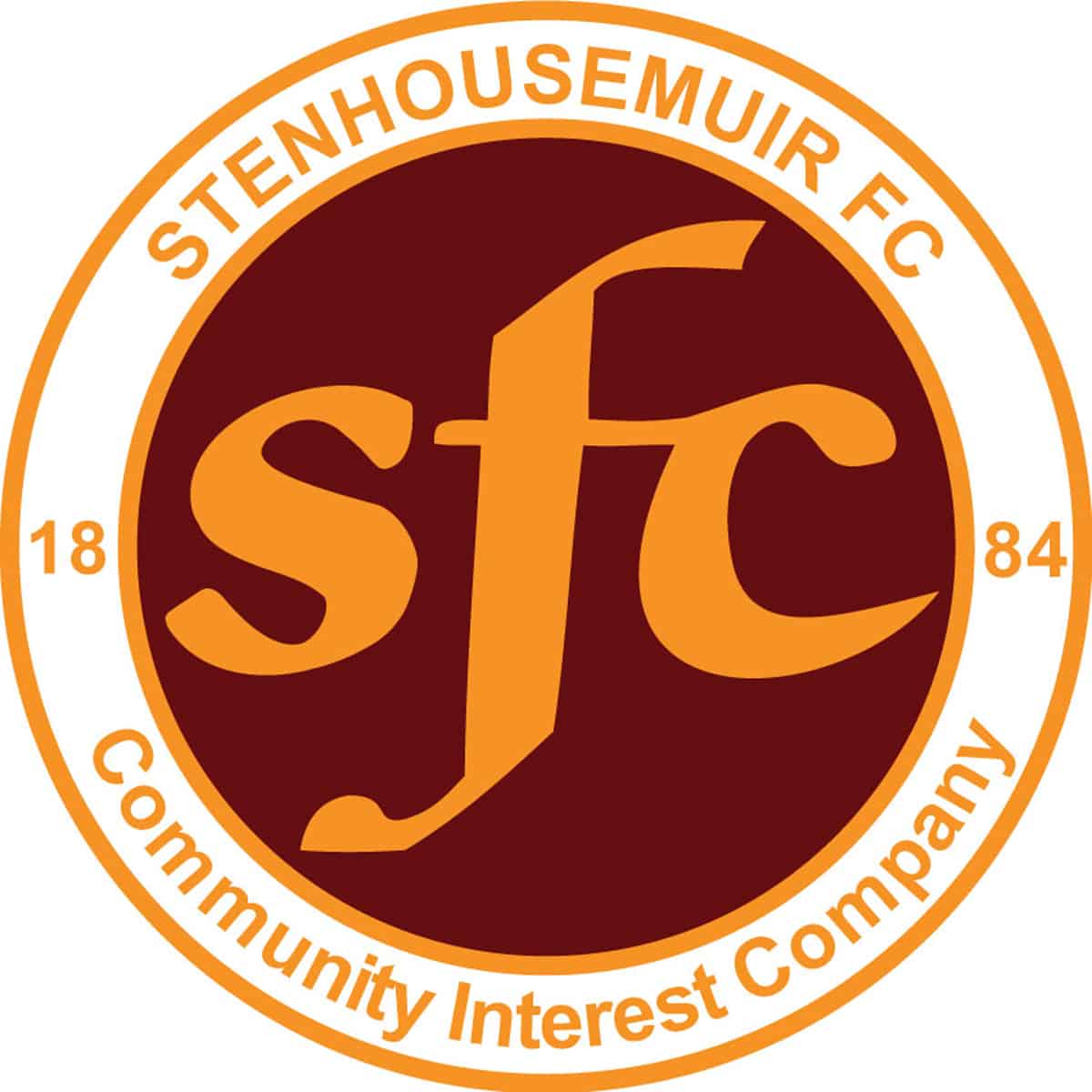 SPFL Ladbrokes League 1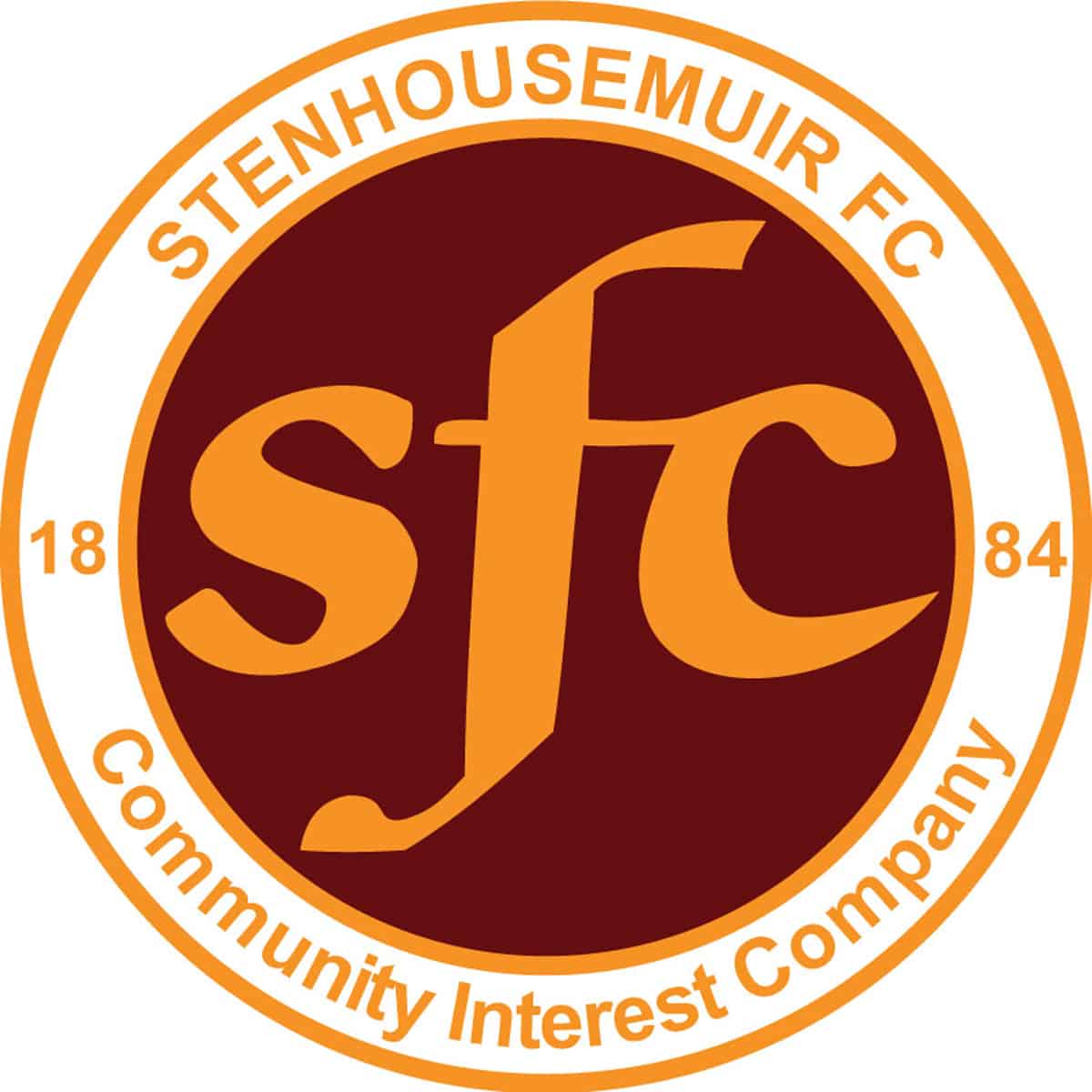 SPFL Ladbrokes League 1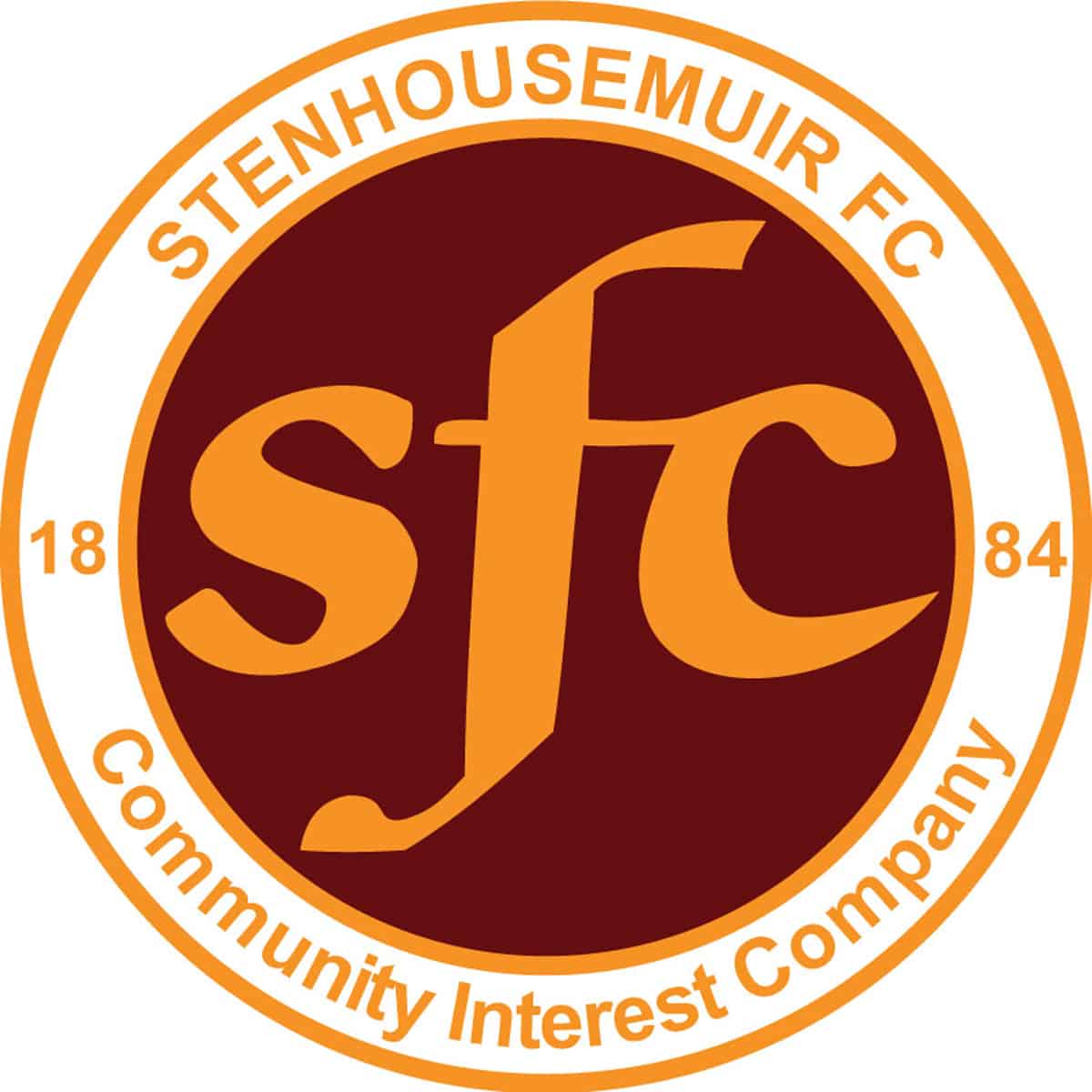 SPFL Ladbrokes League 1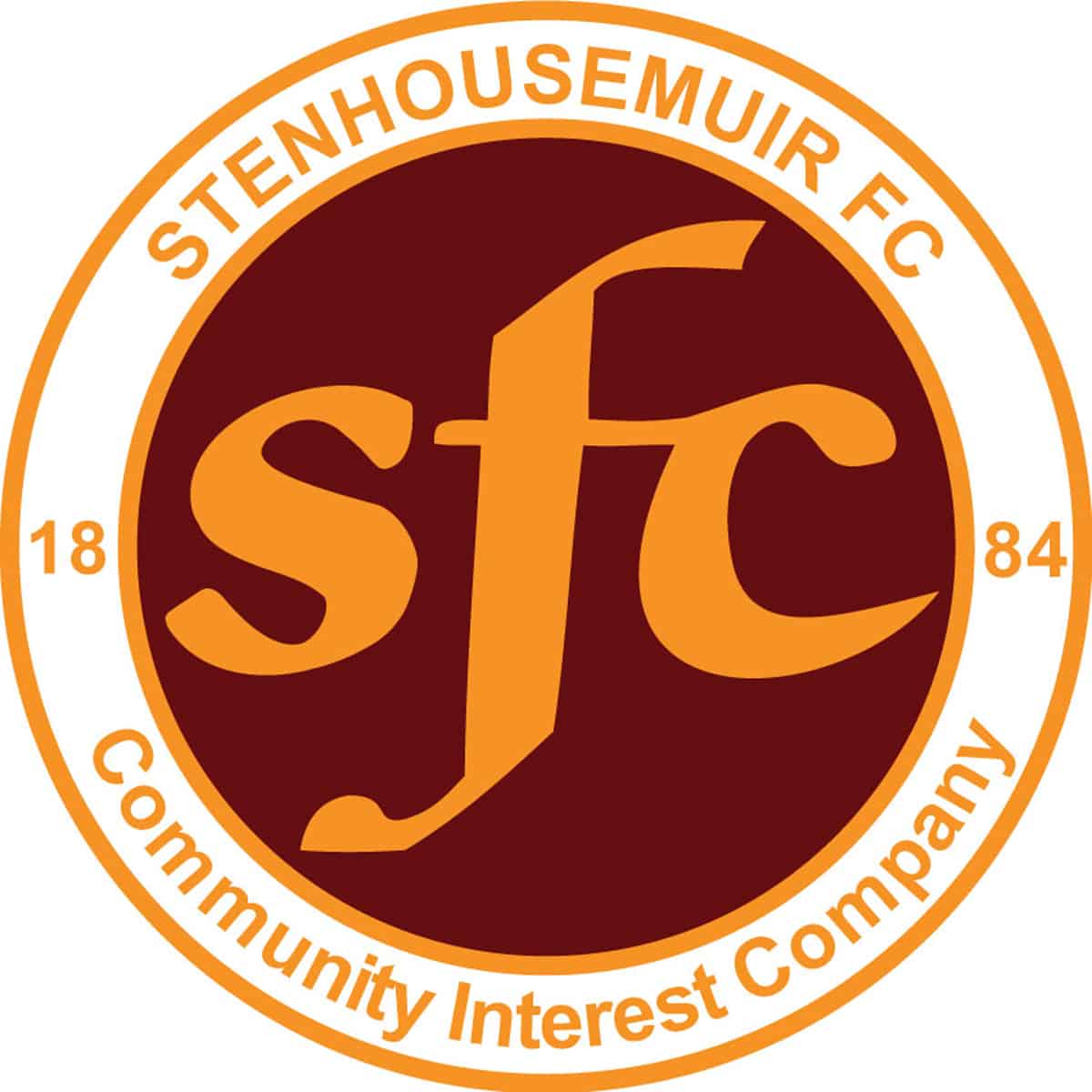 Scottish Cup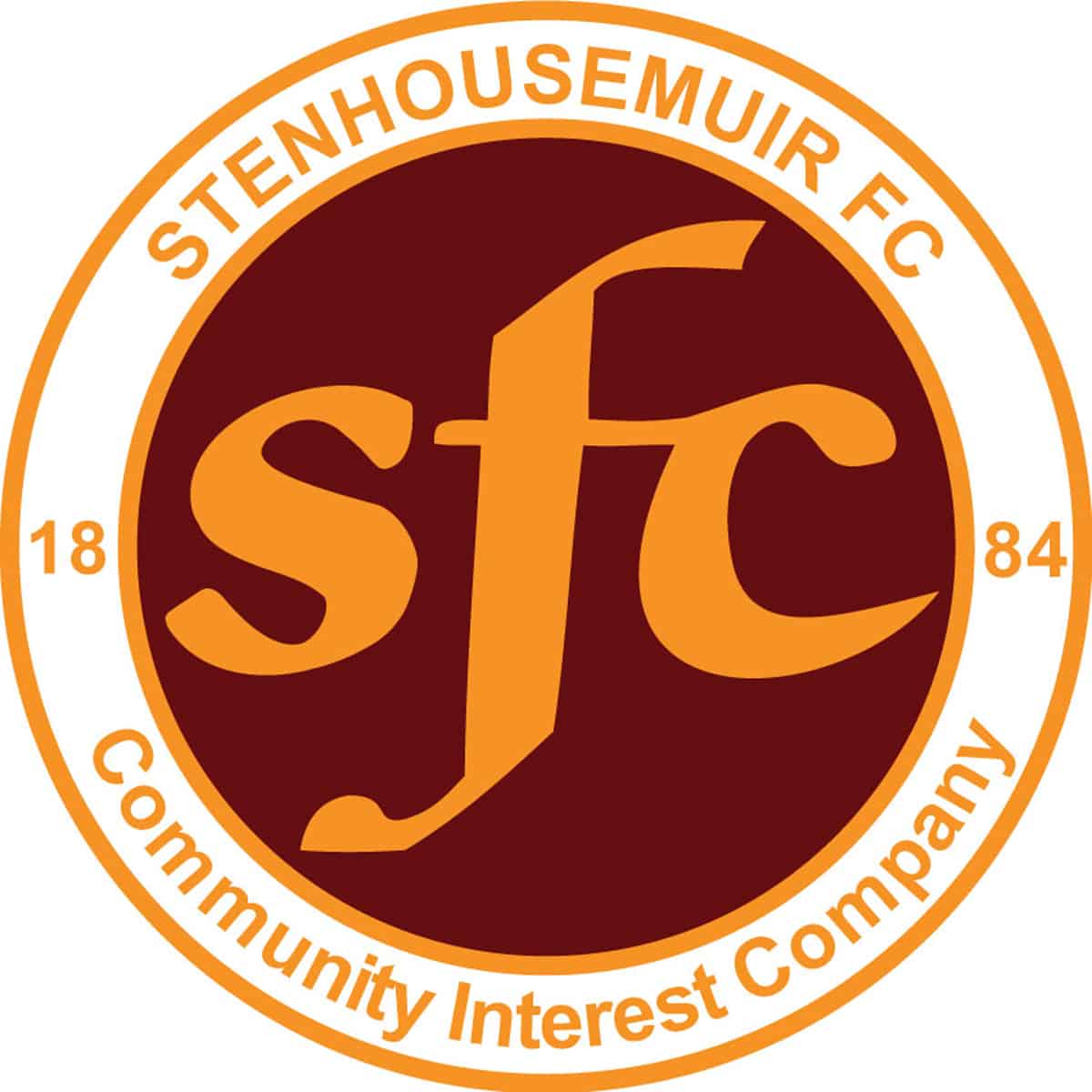 SPFL Ladbrokes League 1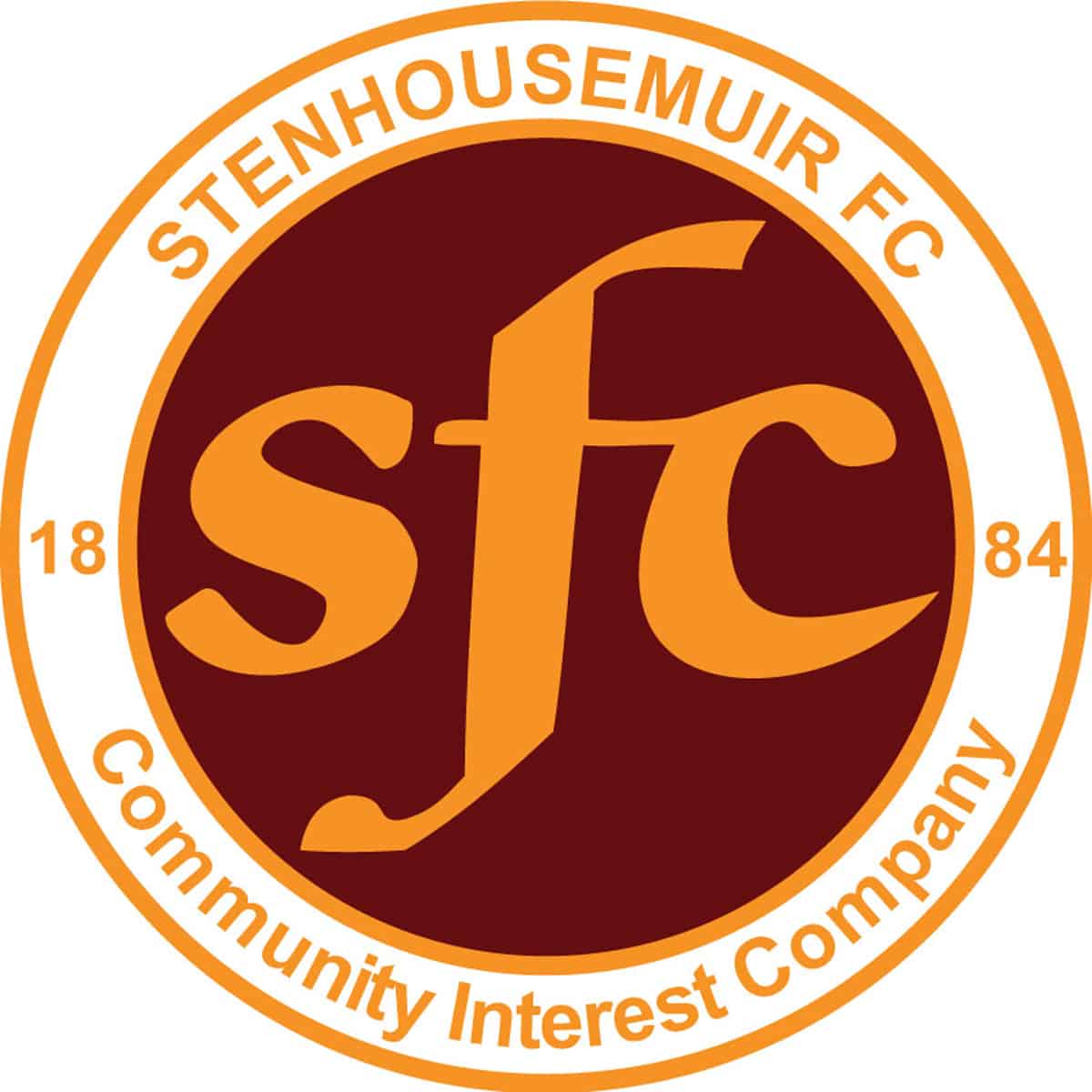 SPFL Ladbrokes League 1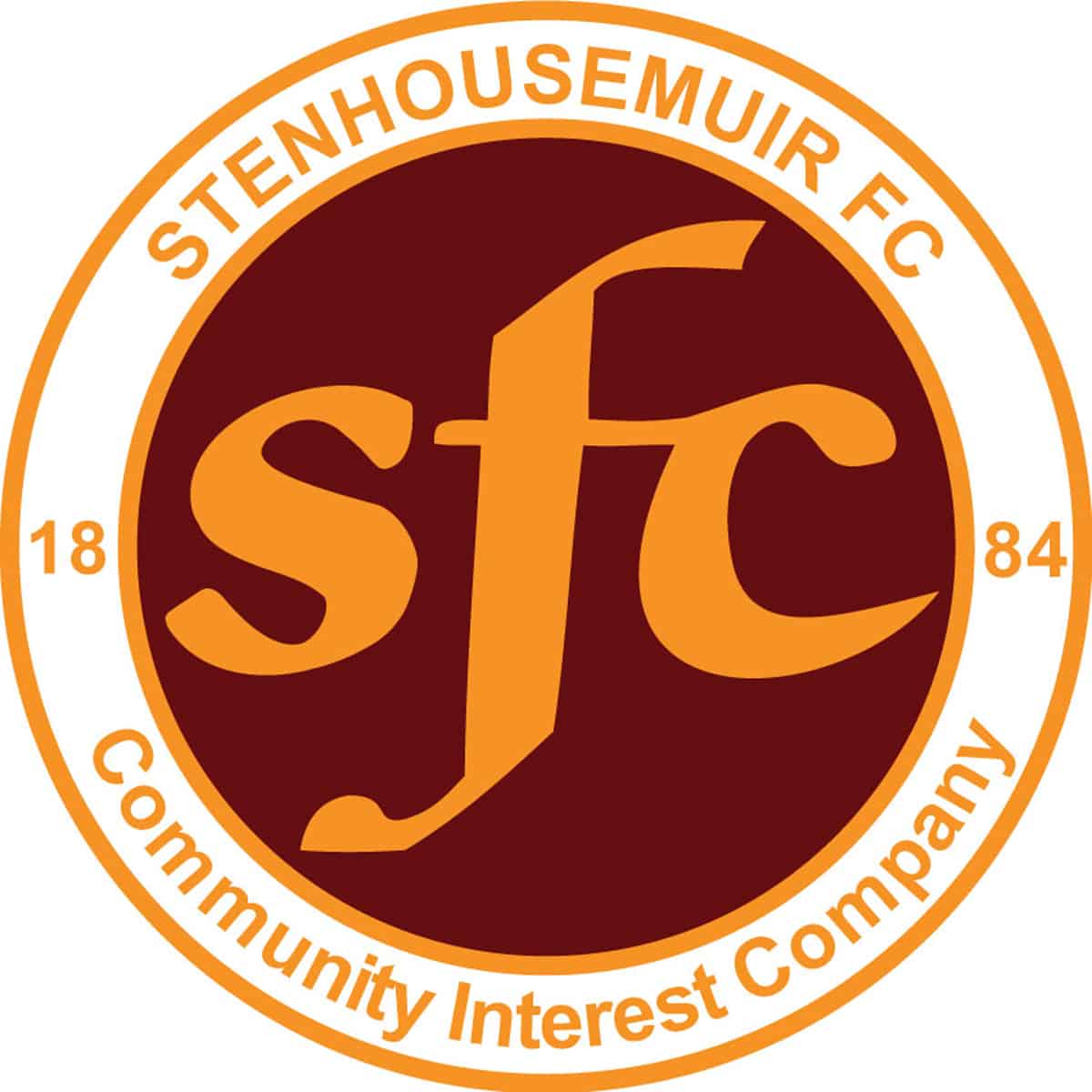 SPFL Ladbrokes League 1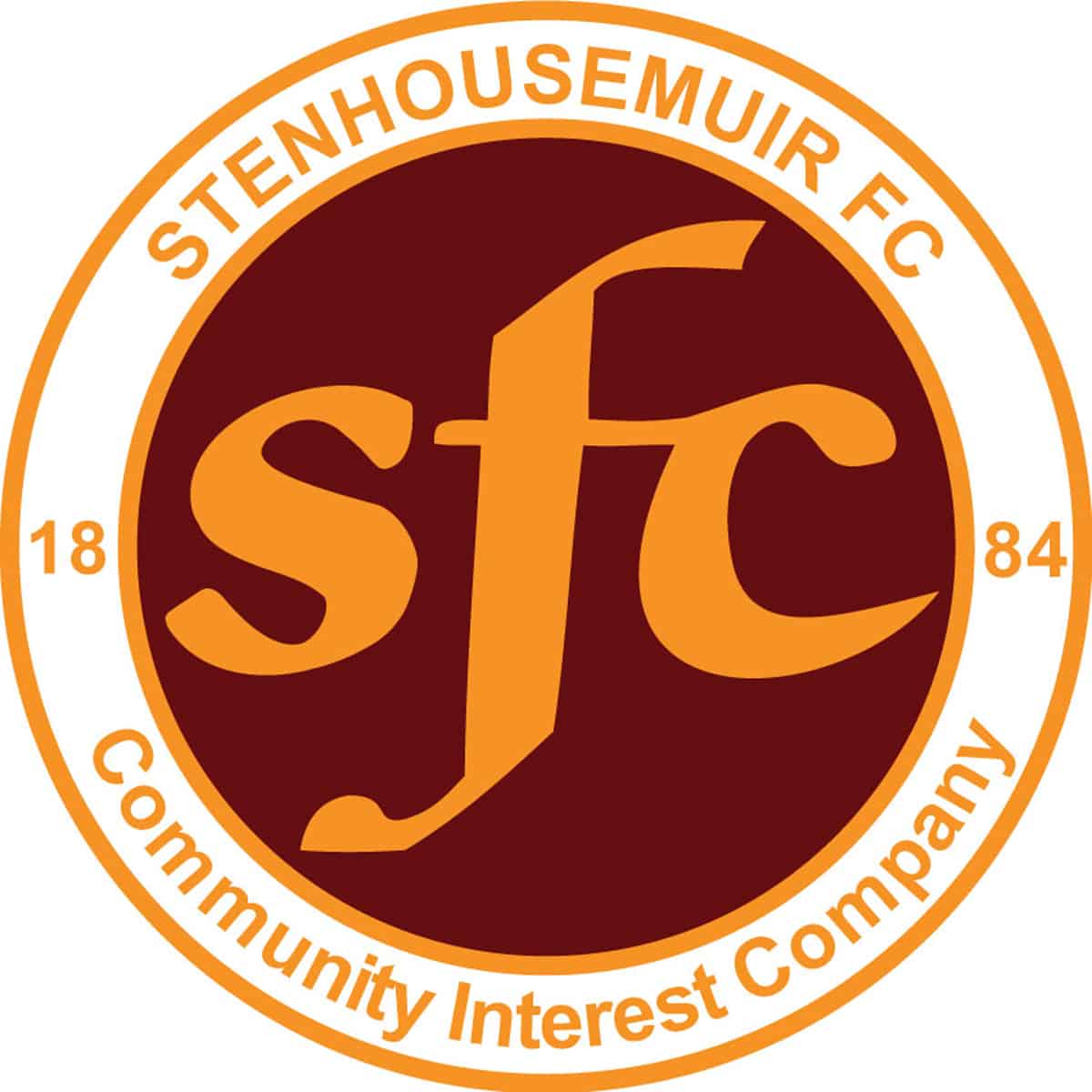 SPFL Ladbrokes League 1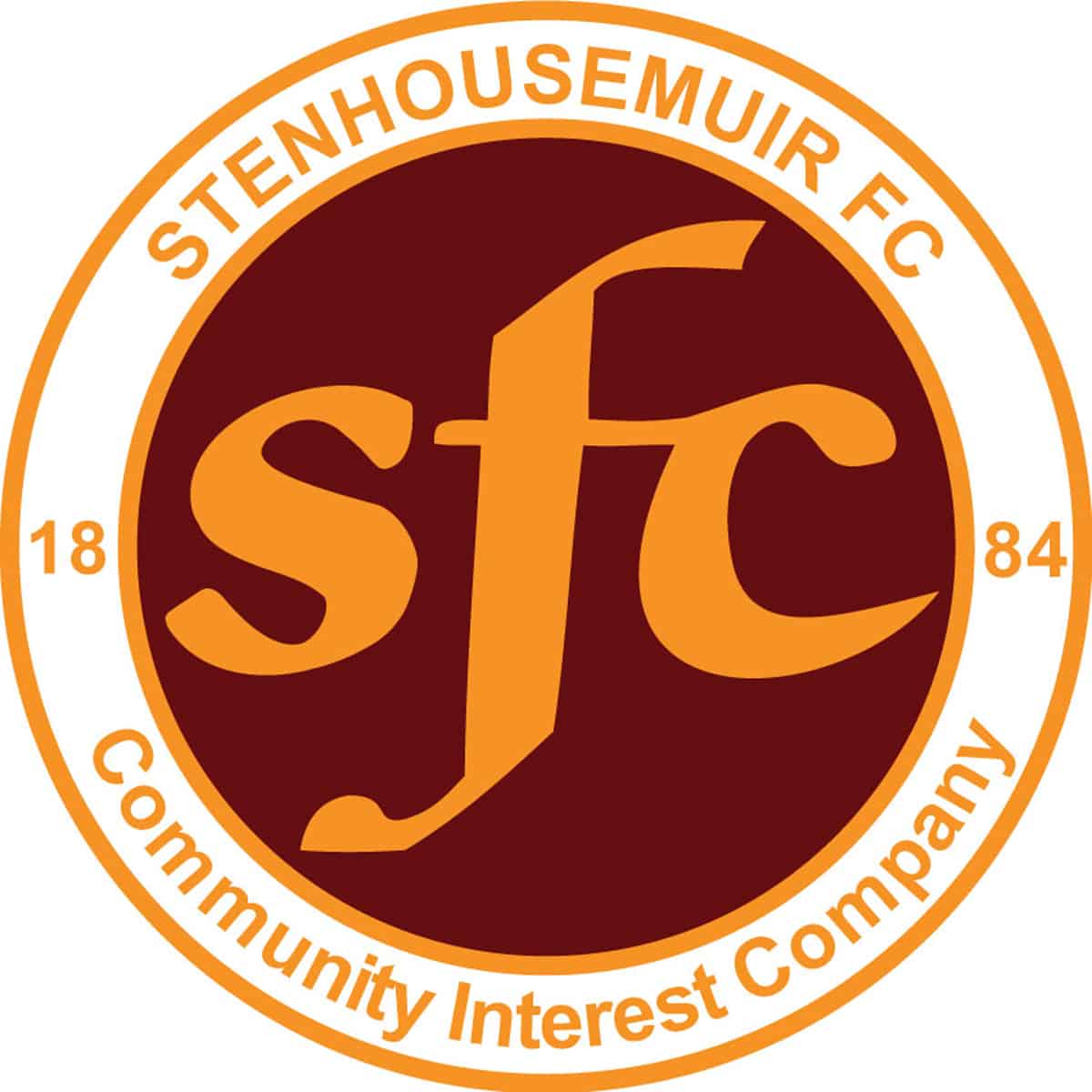 SPFL Ladbrokes League 1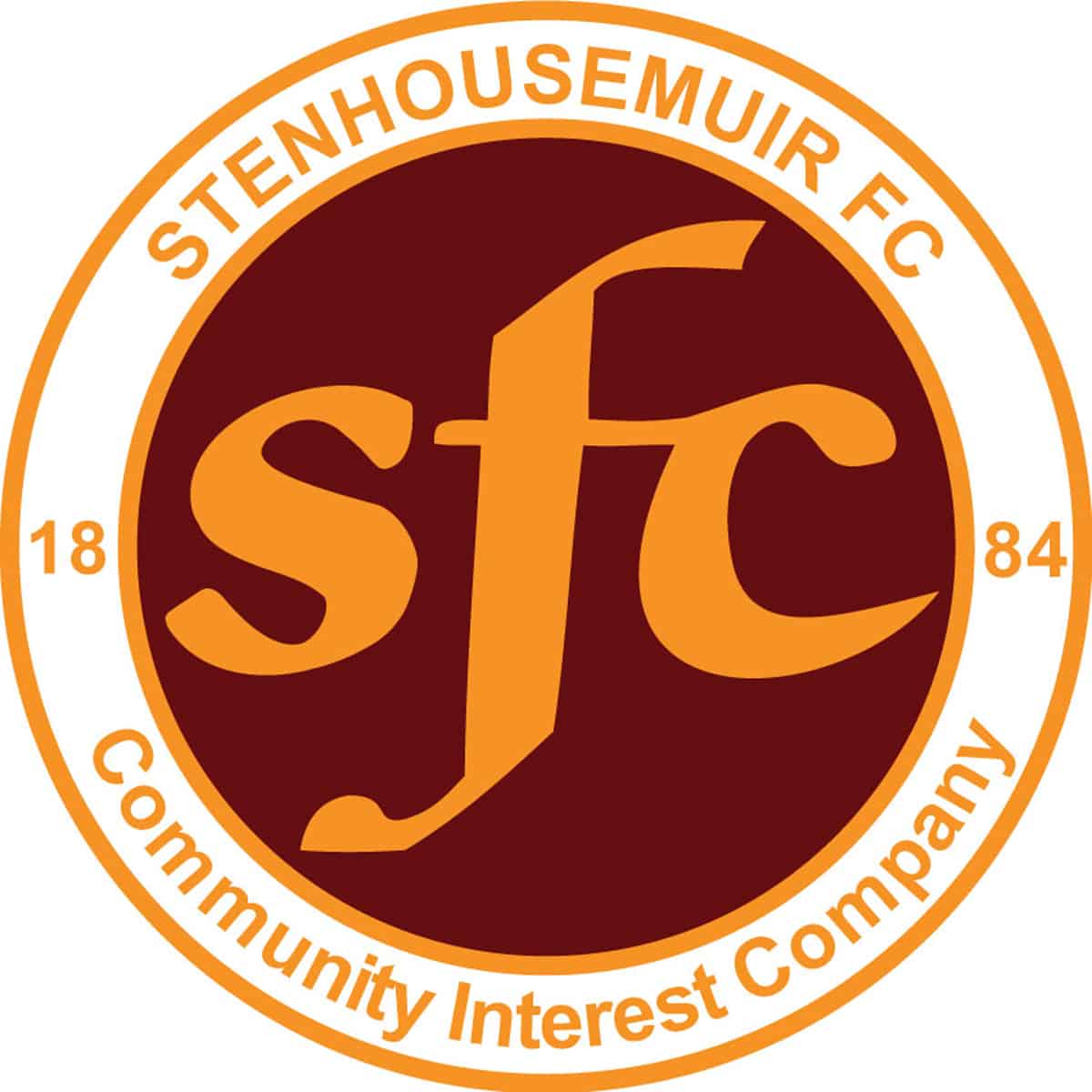 SPFL Ladbrokes League 1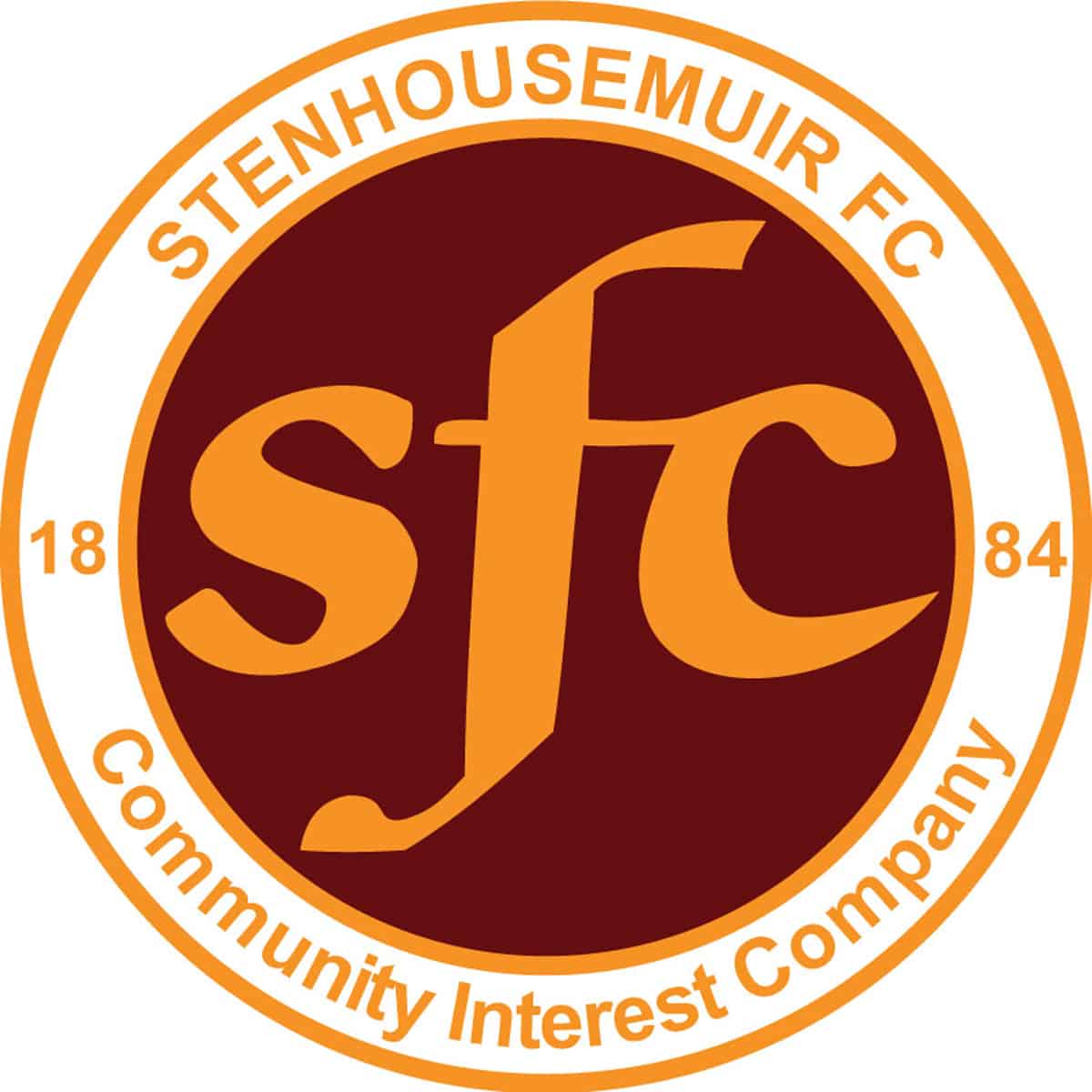 SPFL Ladbrokes League 1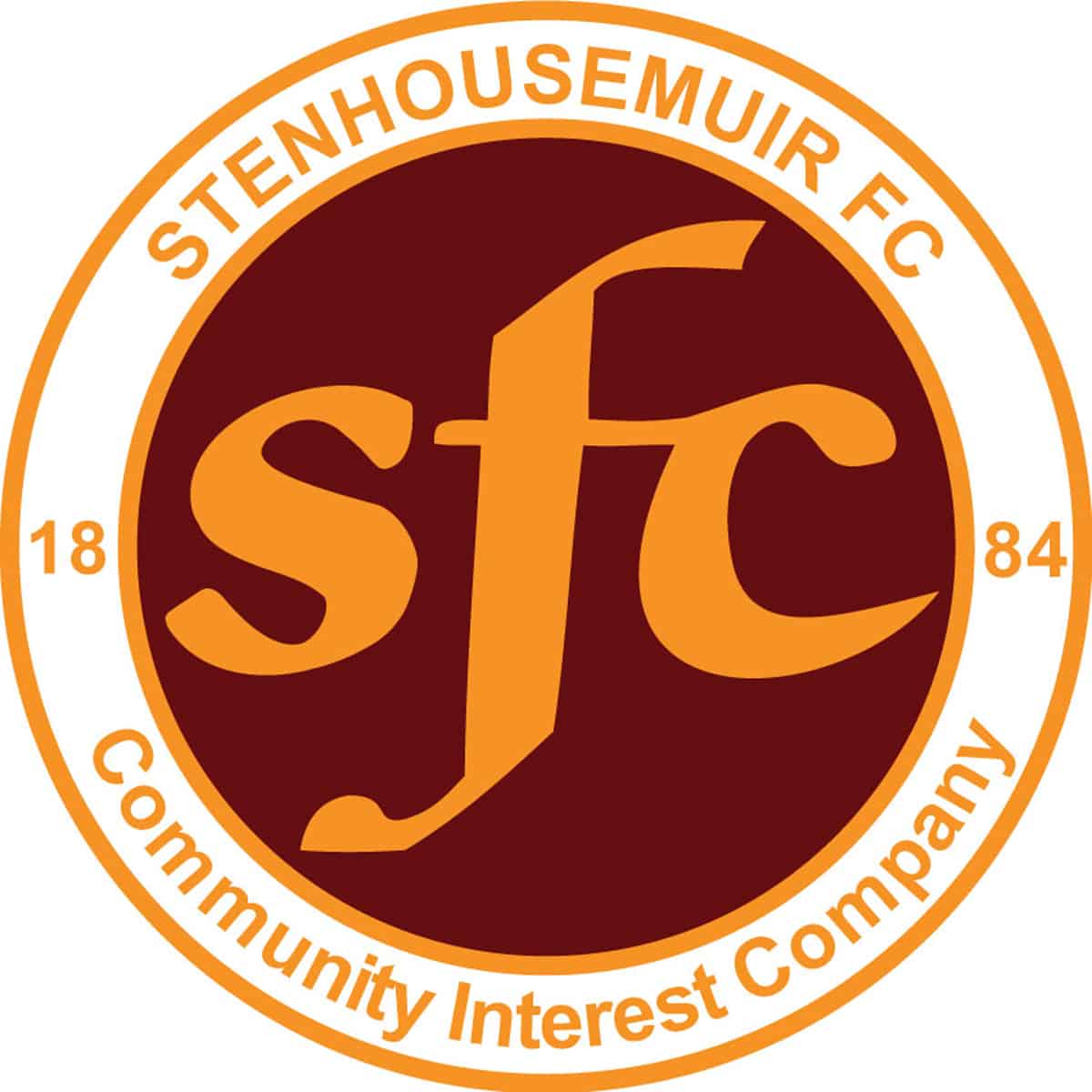 SPFL Ladbrokes League 1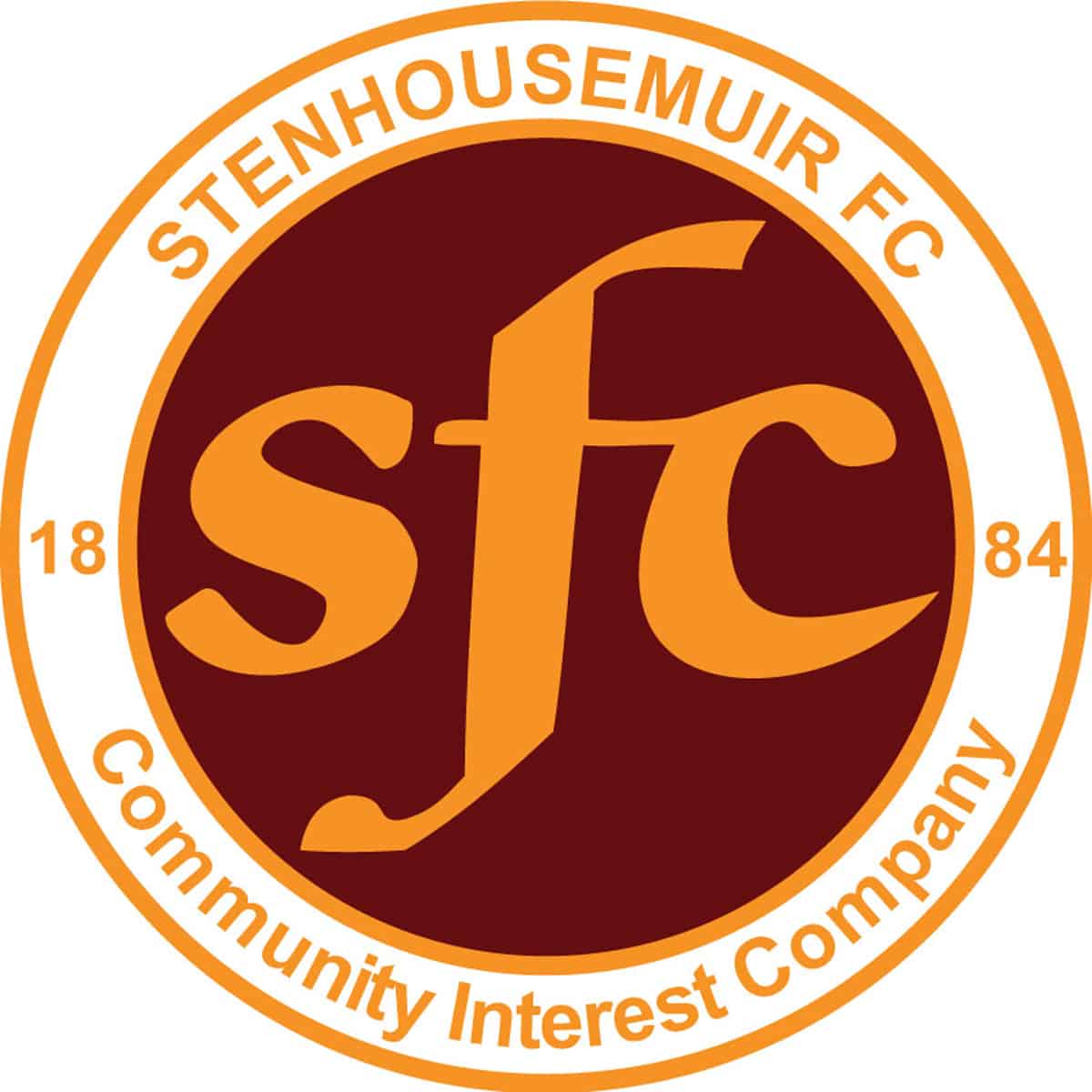 SPFL Ladbrokes League 1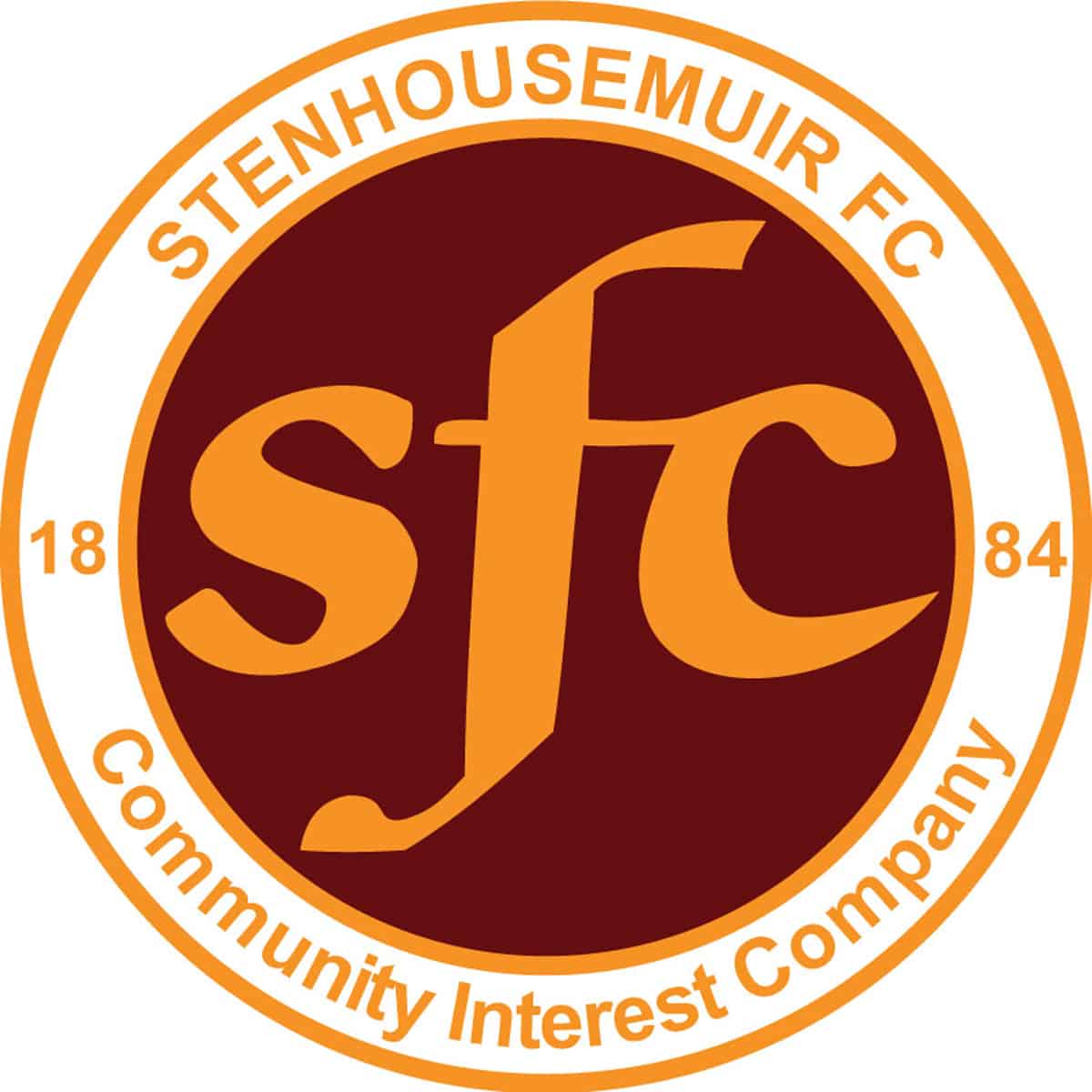 SPFL Ladbrokes League 1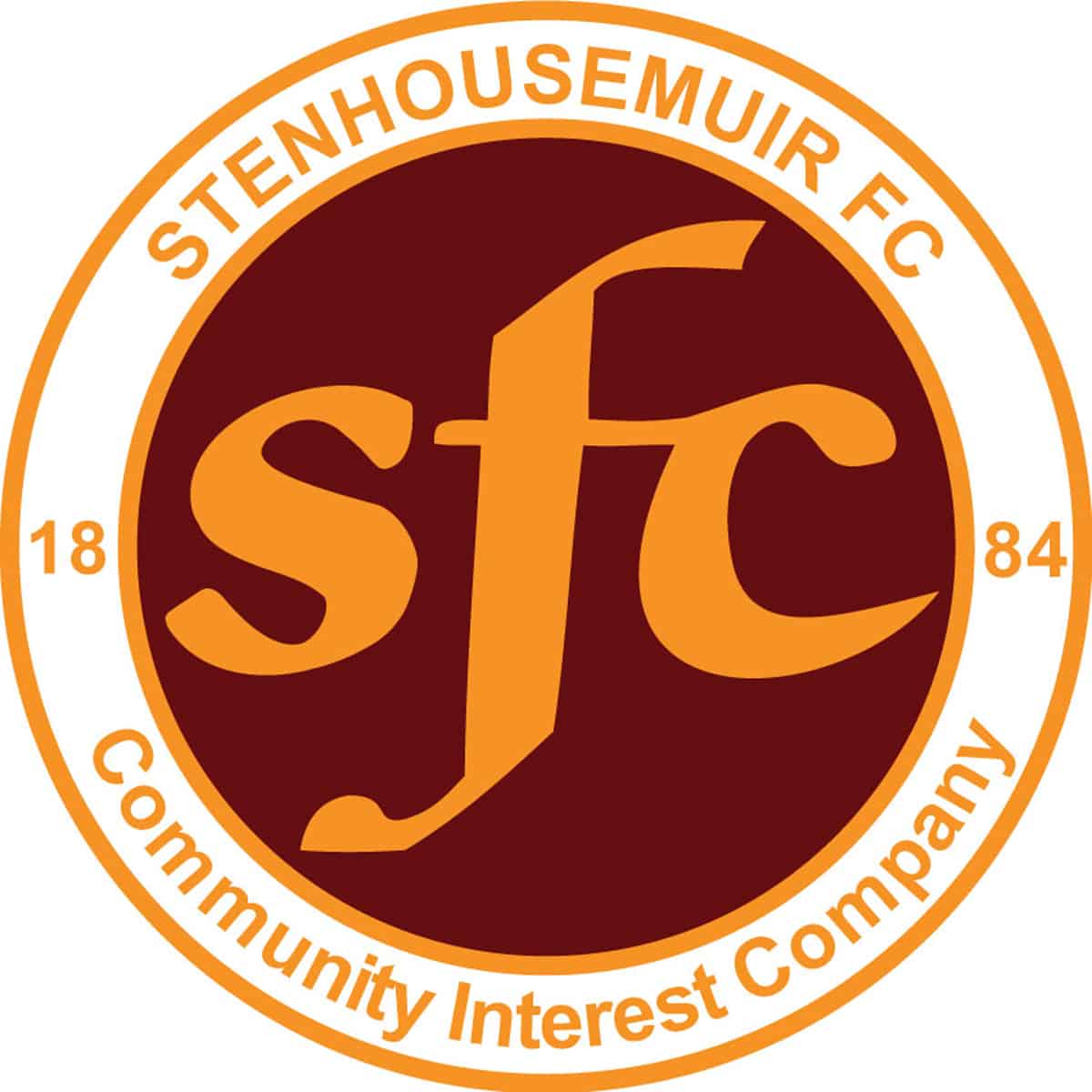 Betfred Cup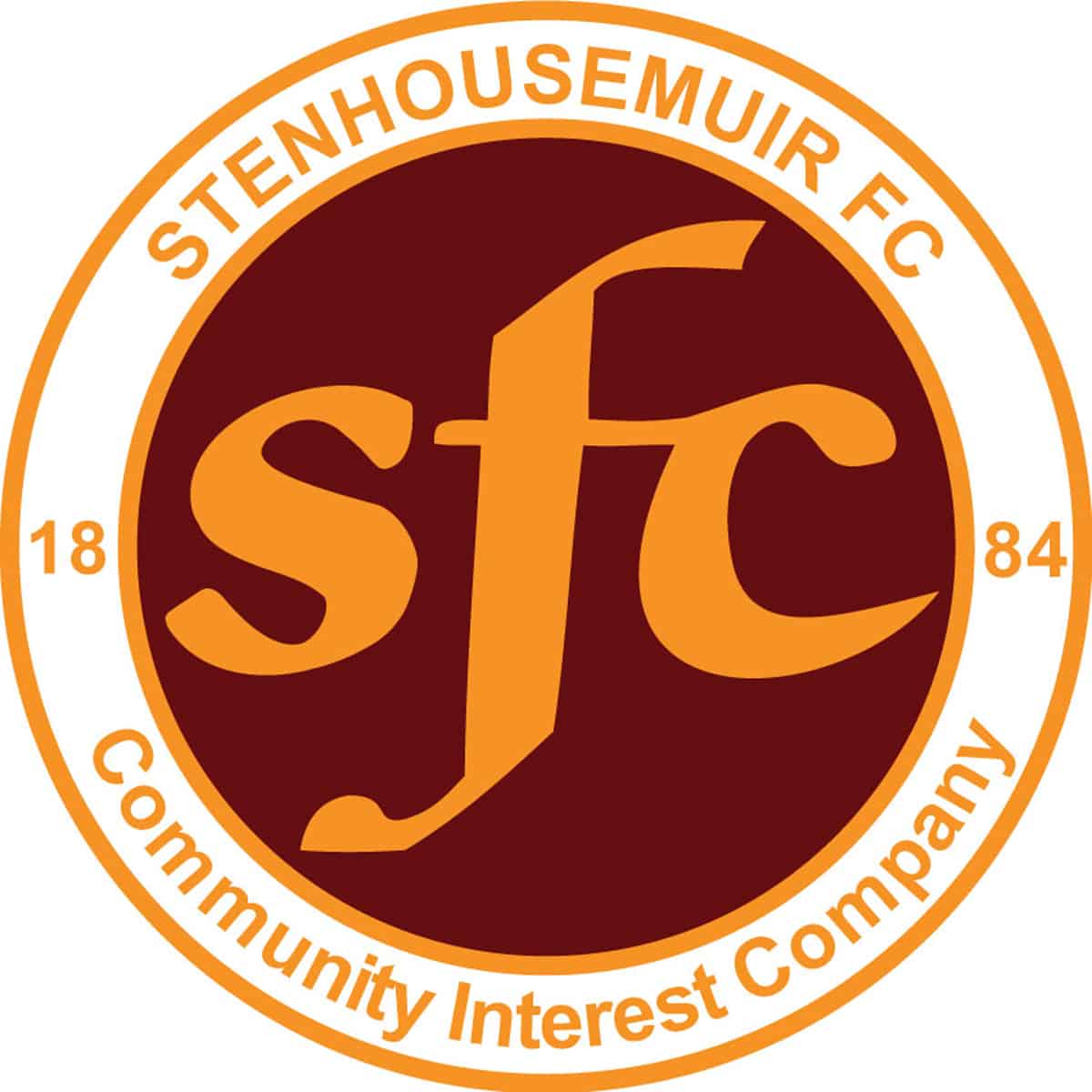 SPFL Ladbrokes League 1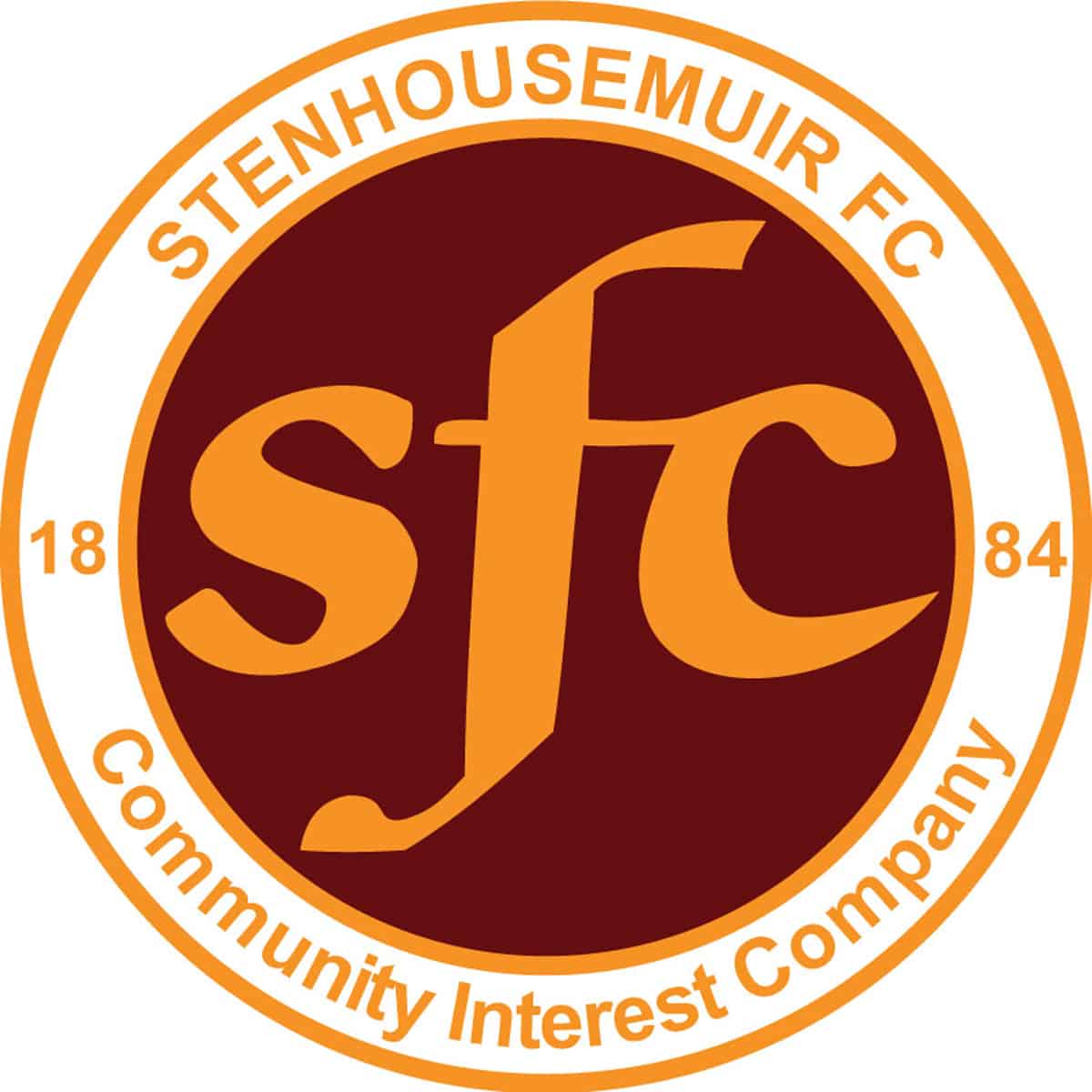 SPFL Ladbrokes League 1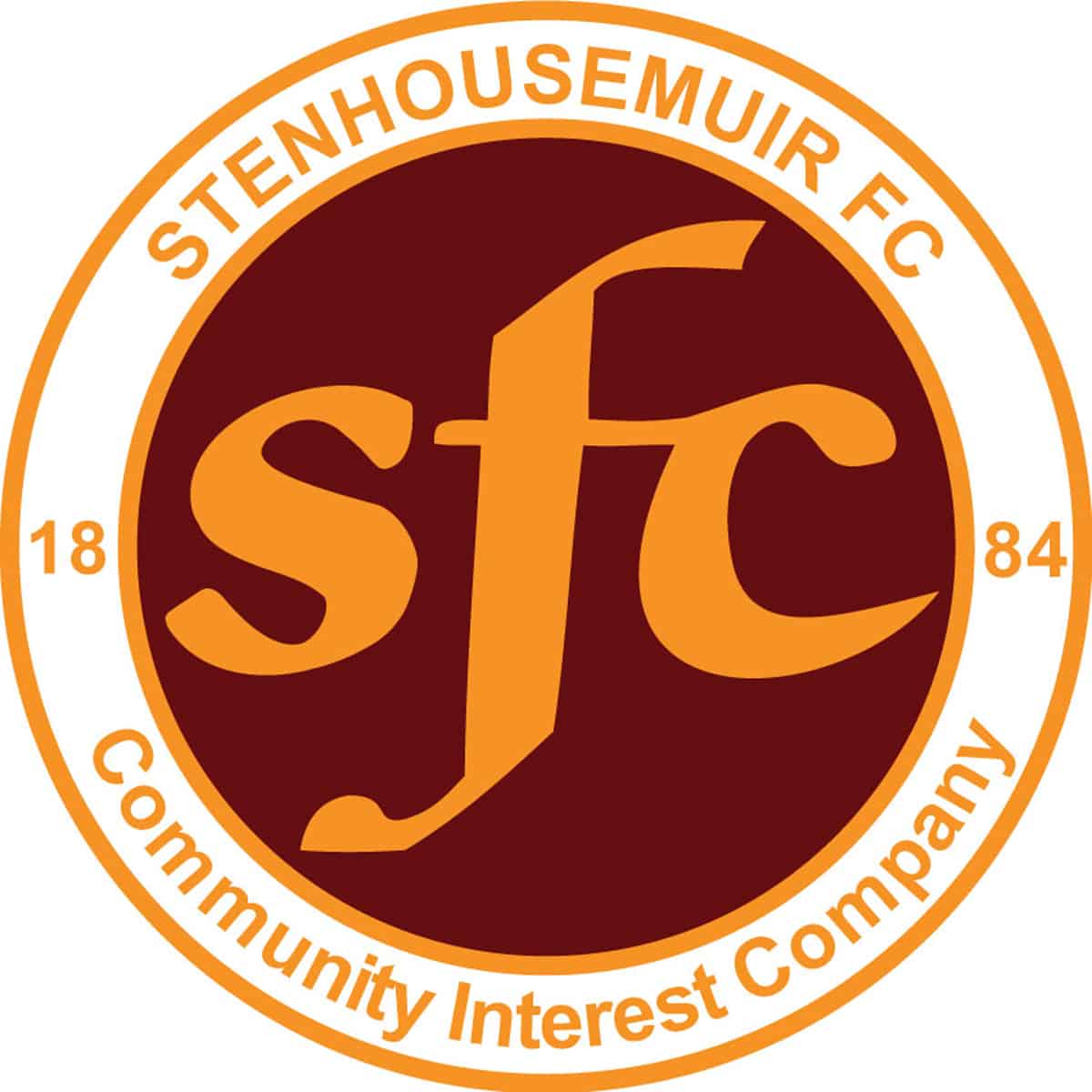 SPFL Ladbrokes League 1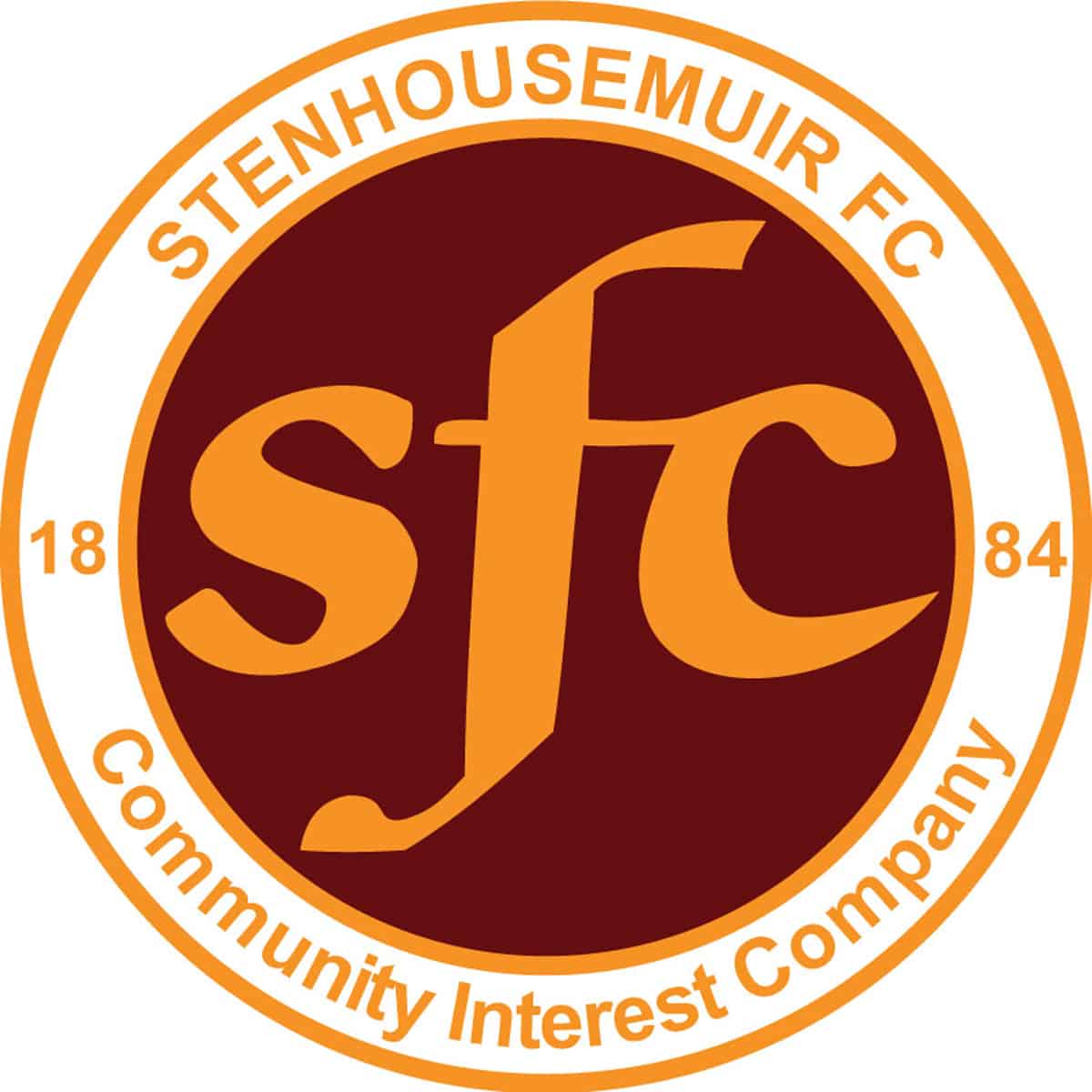 Betfred Cup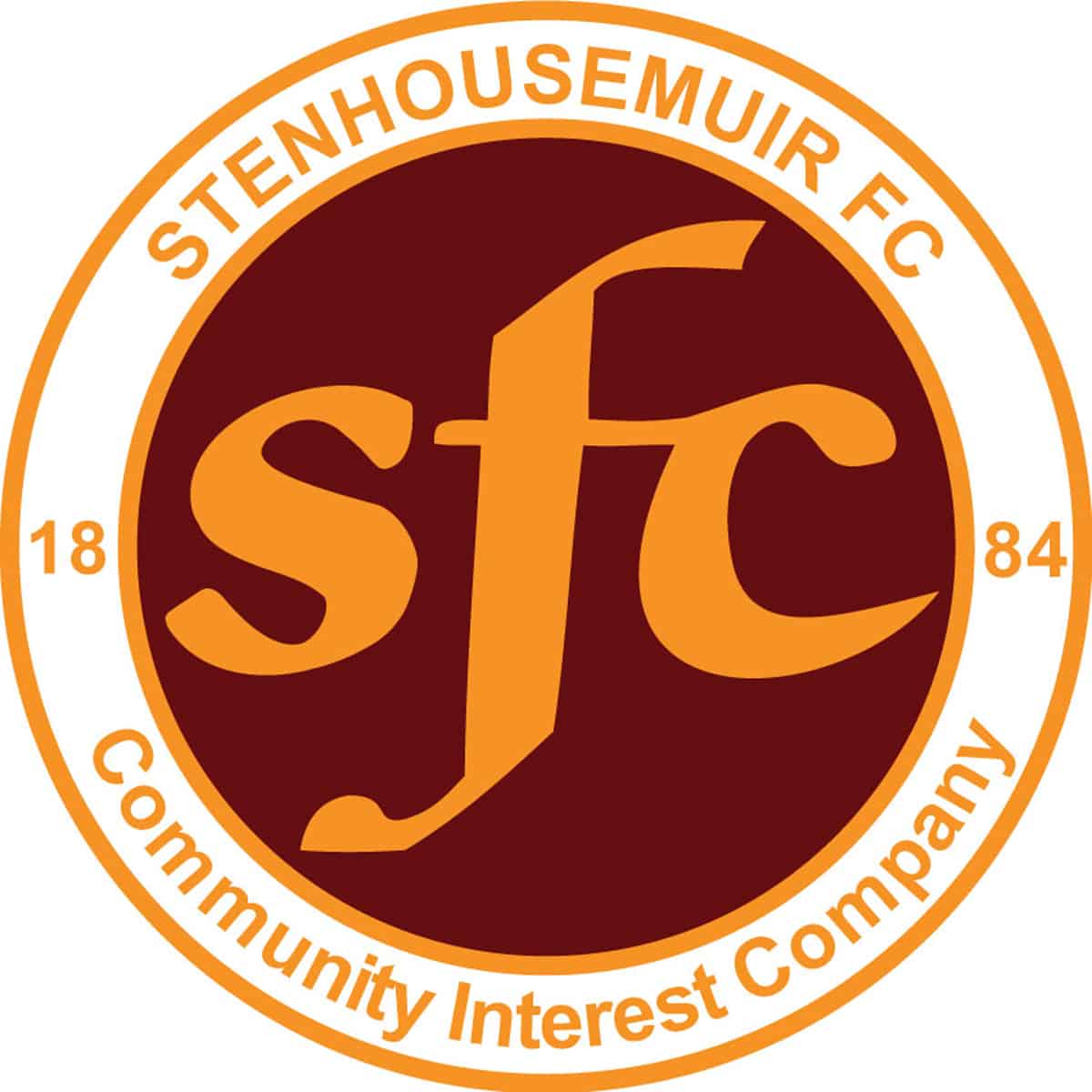 Petrofac Training Cup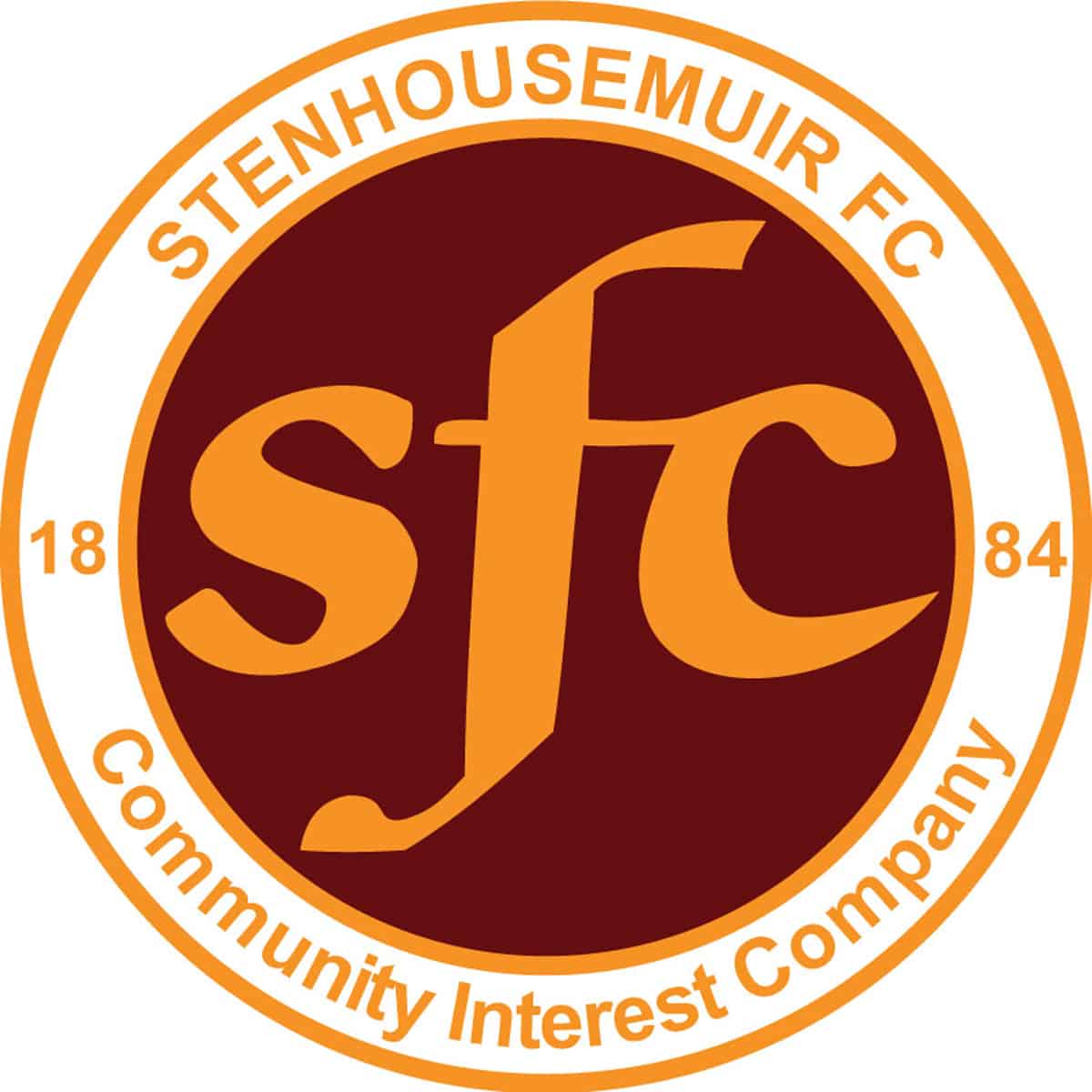 Friendly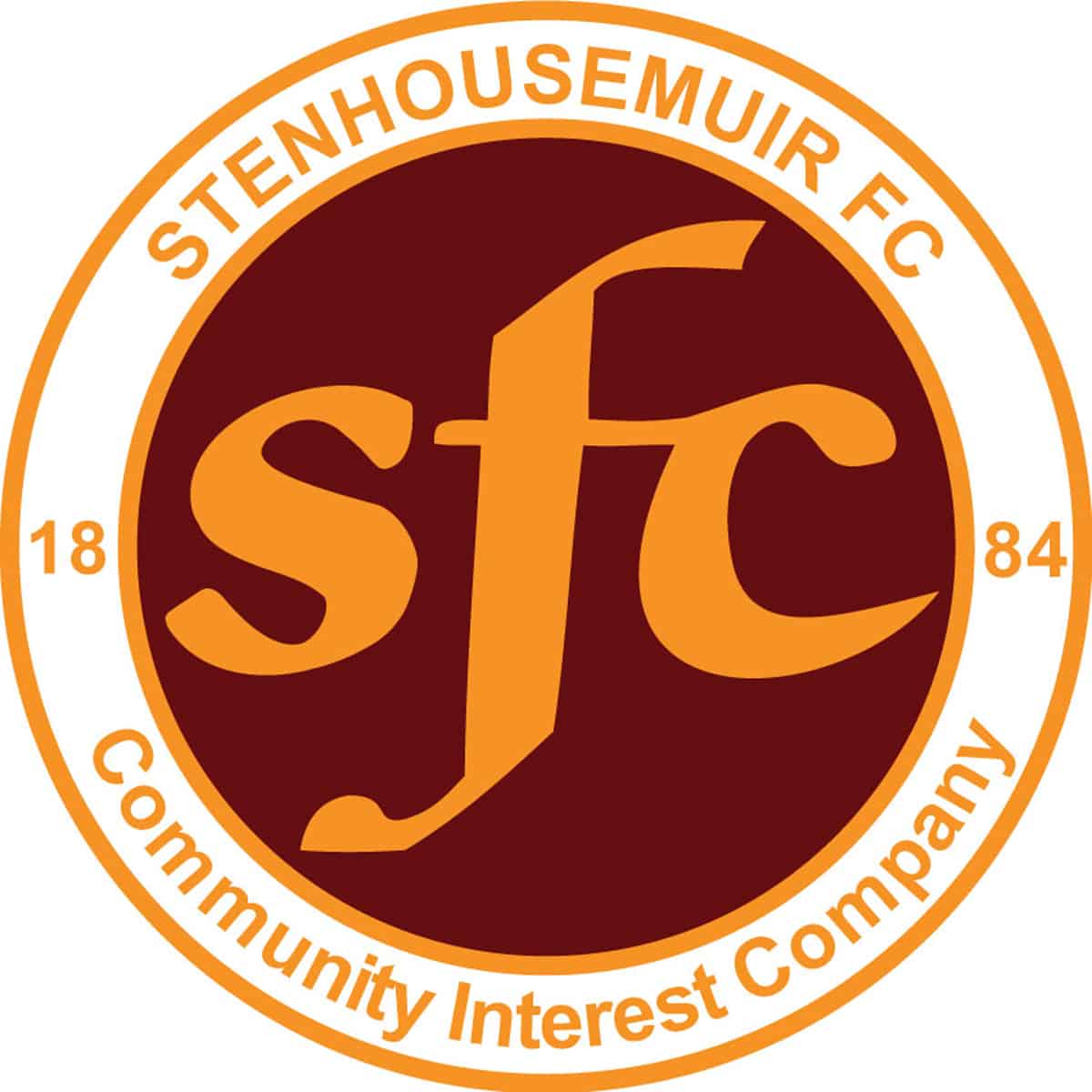 Friendly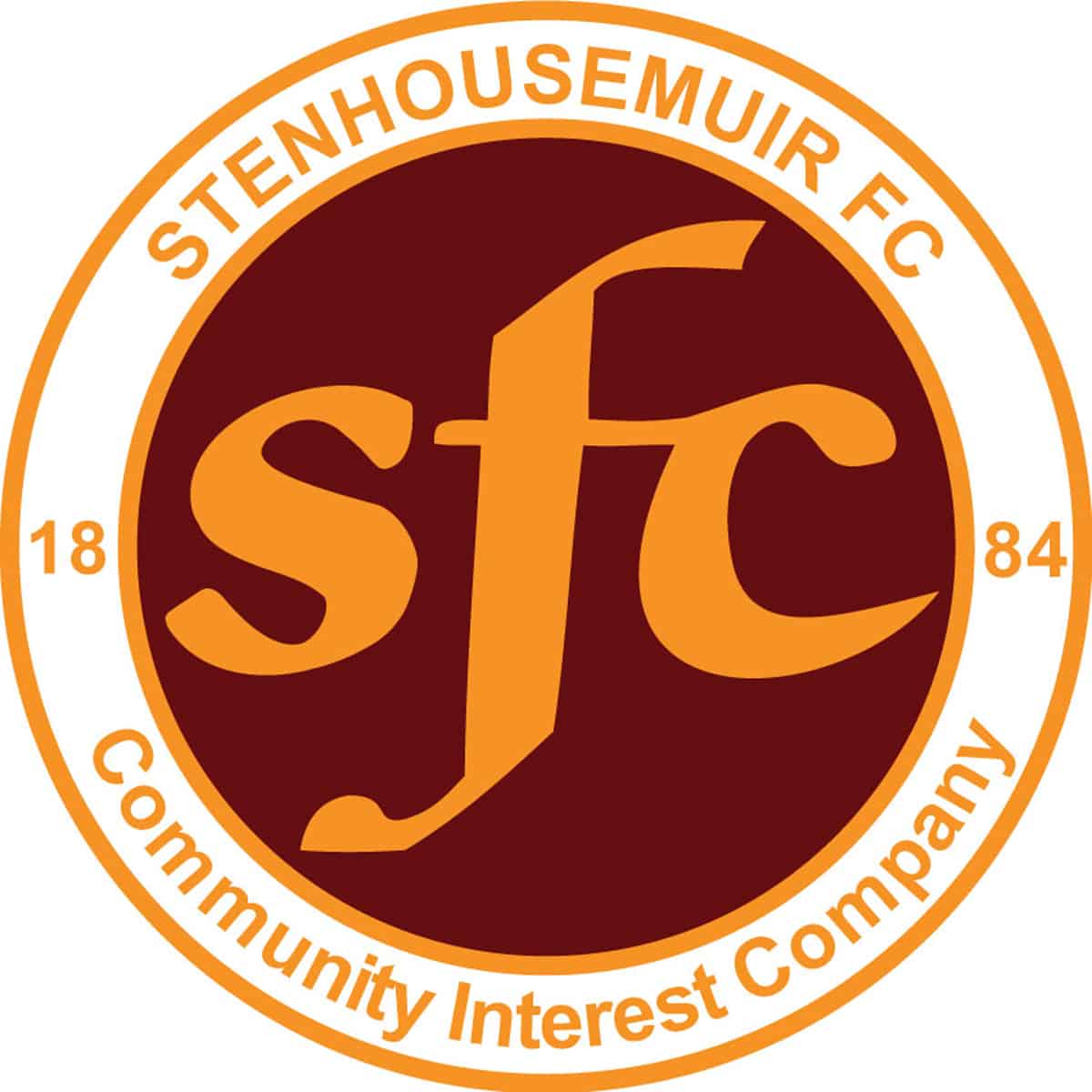 Friendly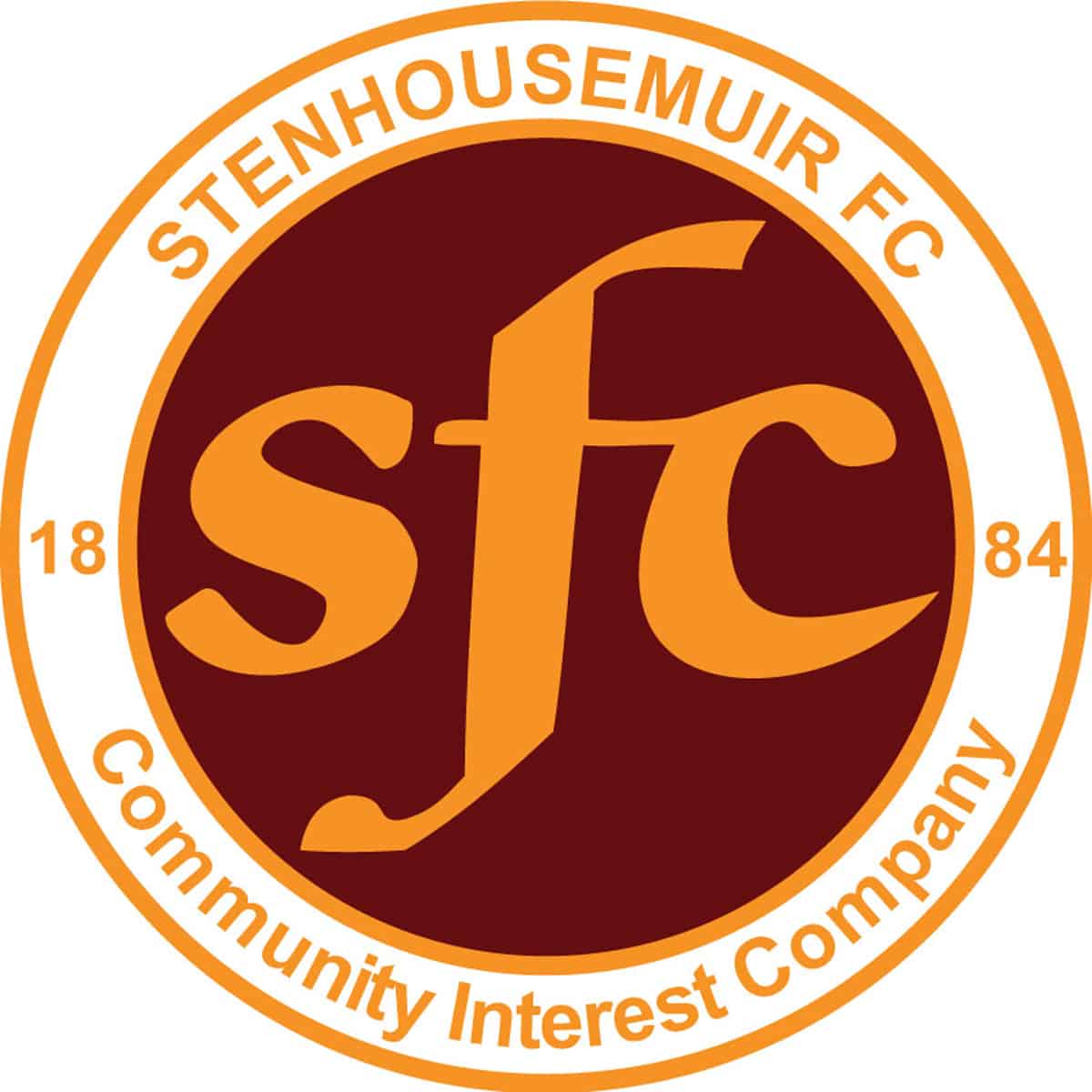 SPFL Ladbrokes League 1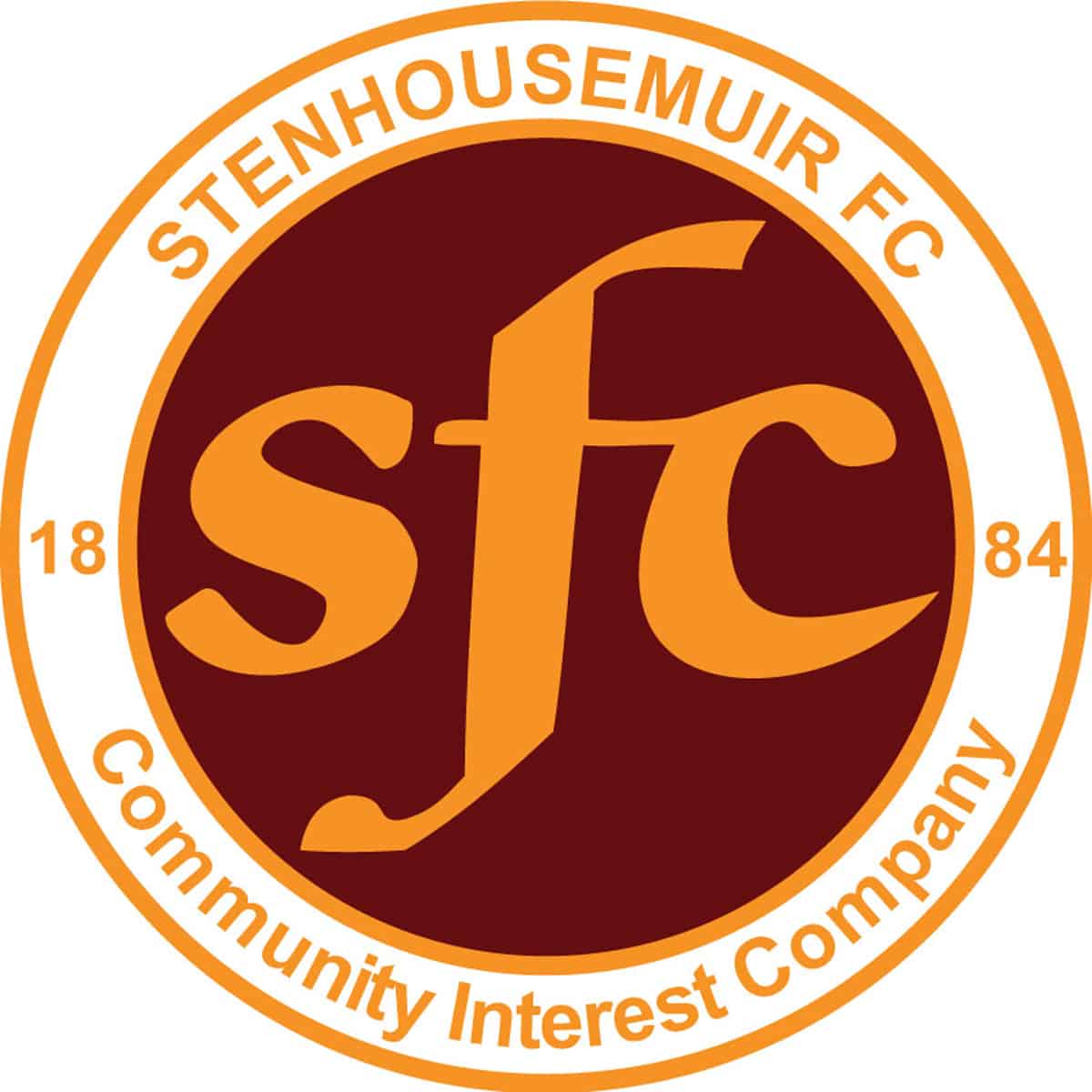 SPFL Ladbrokes League 1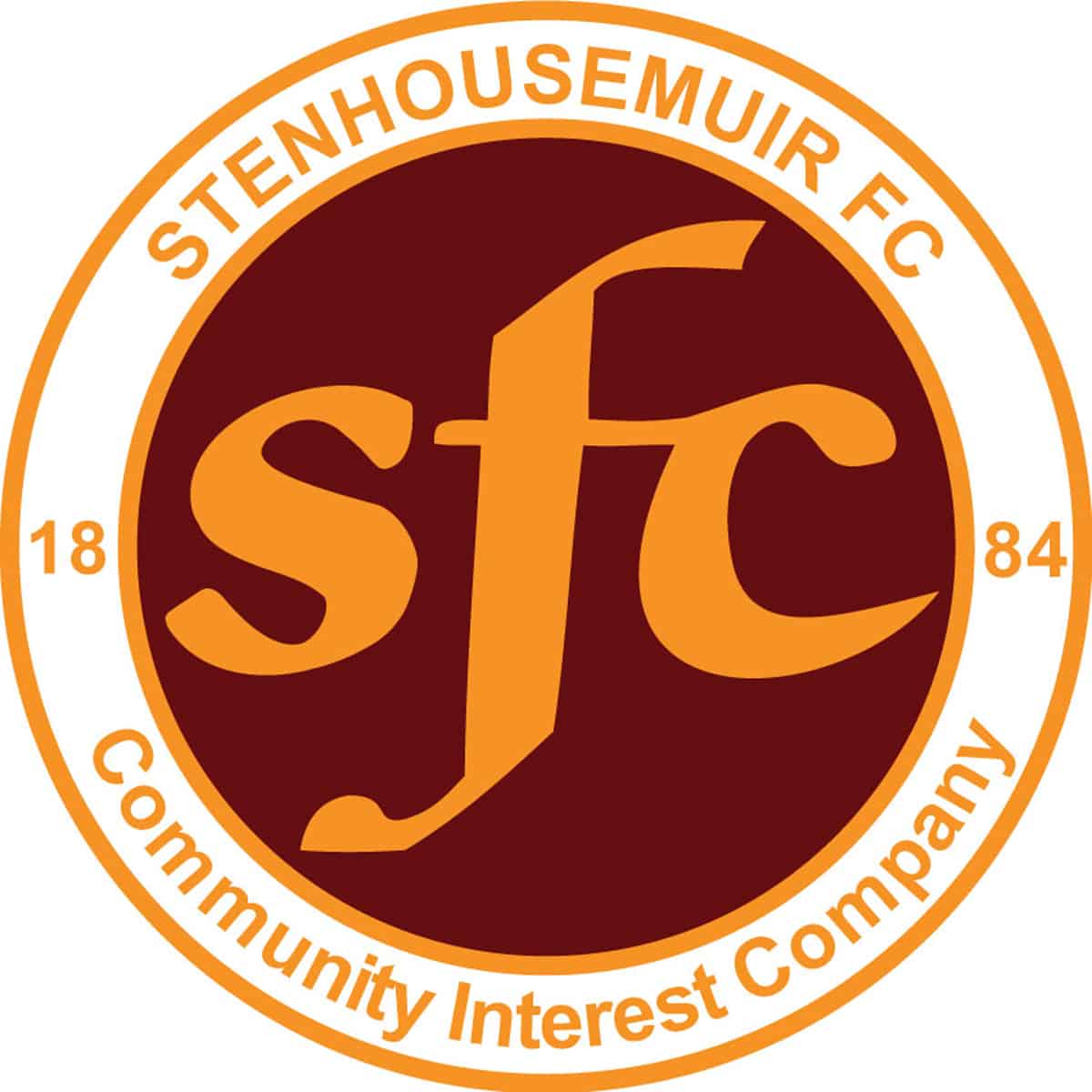 SPFL Ladbrokes League 1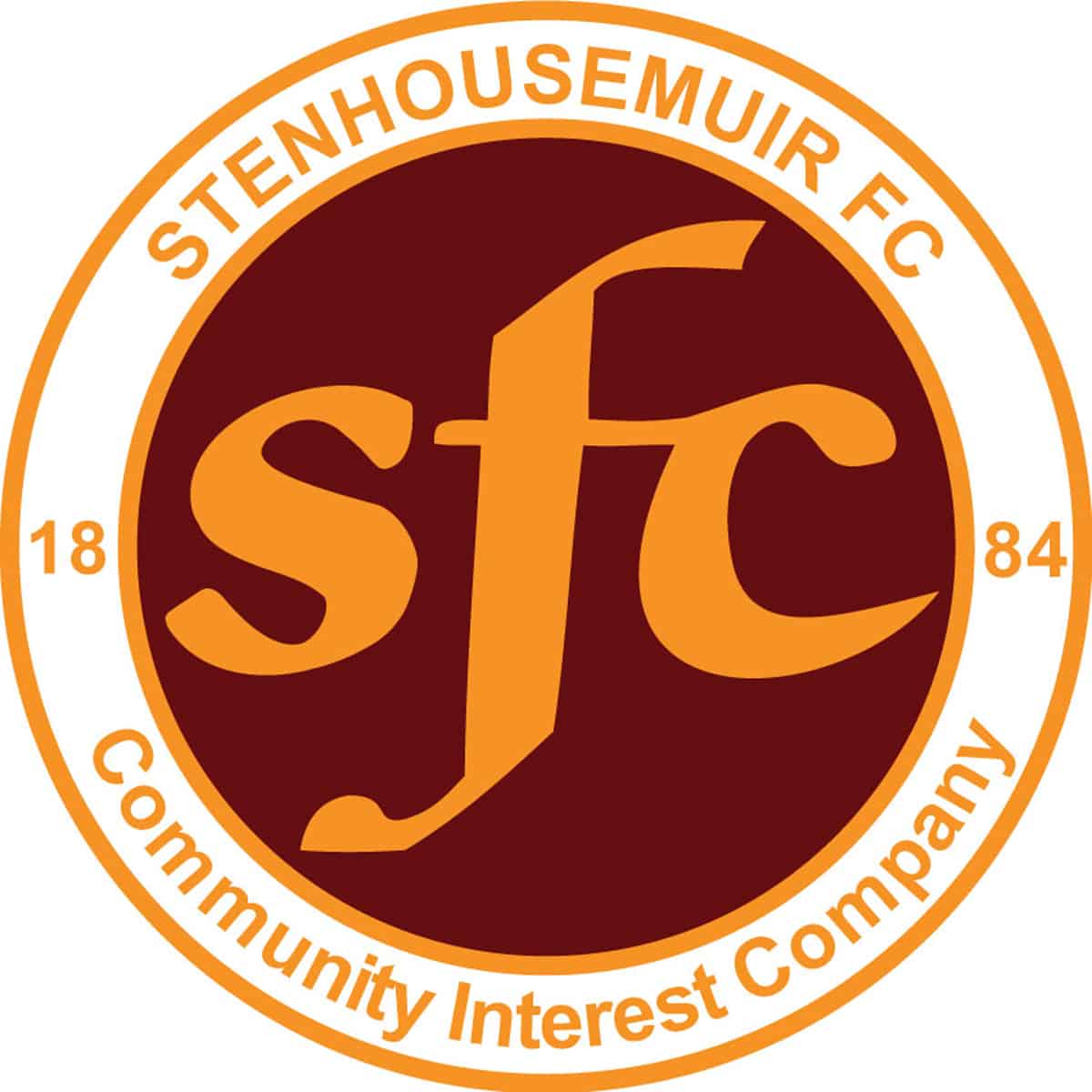 SPFL Ladbrokes League 1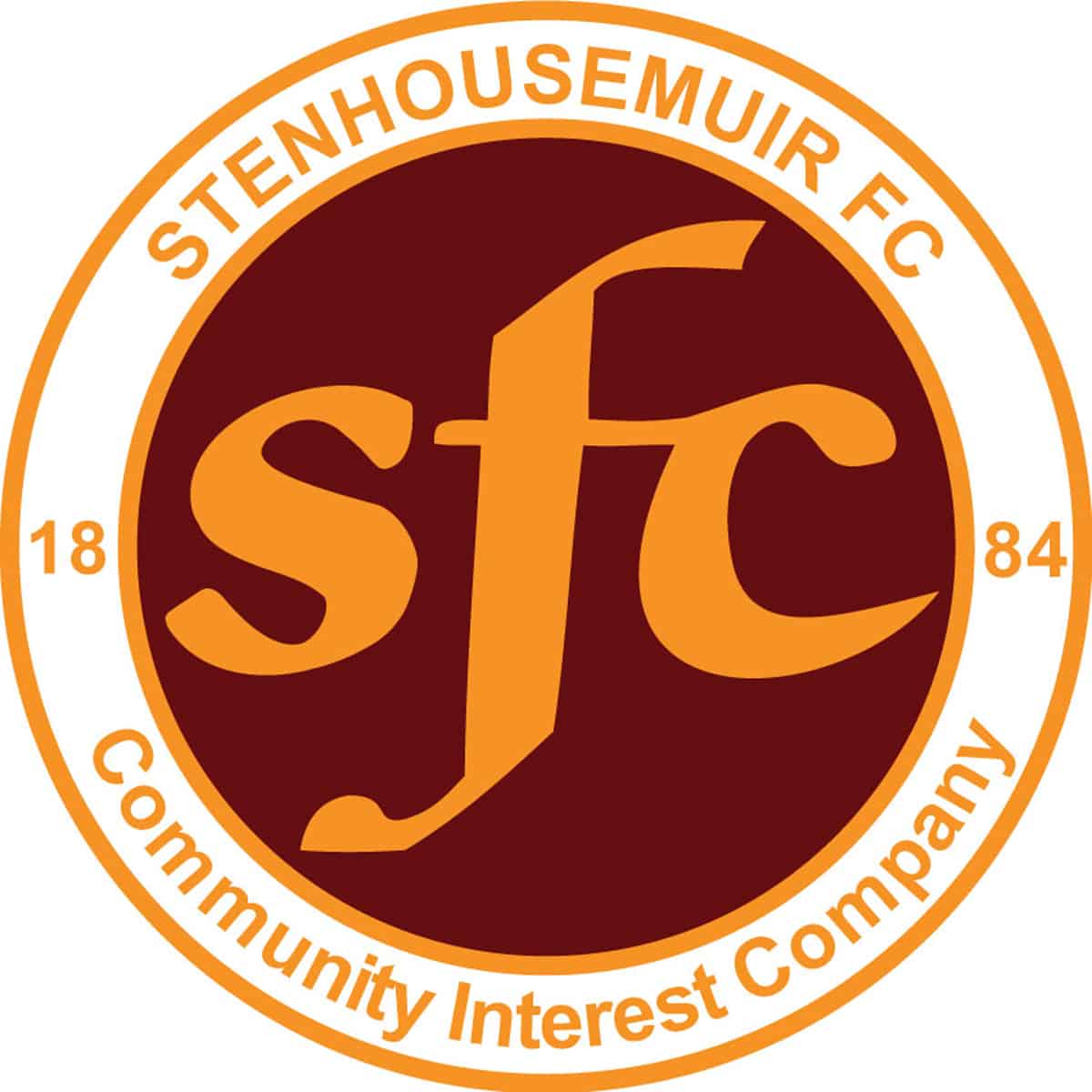 SPFL Ladbrokes League 1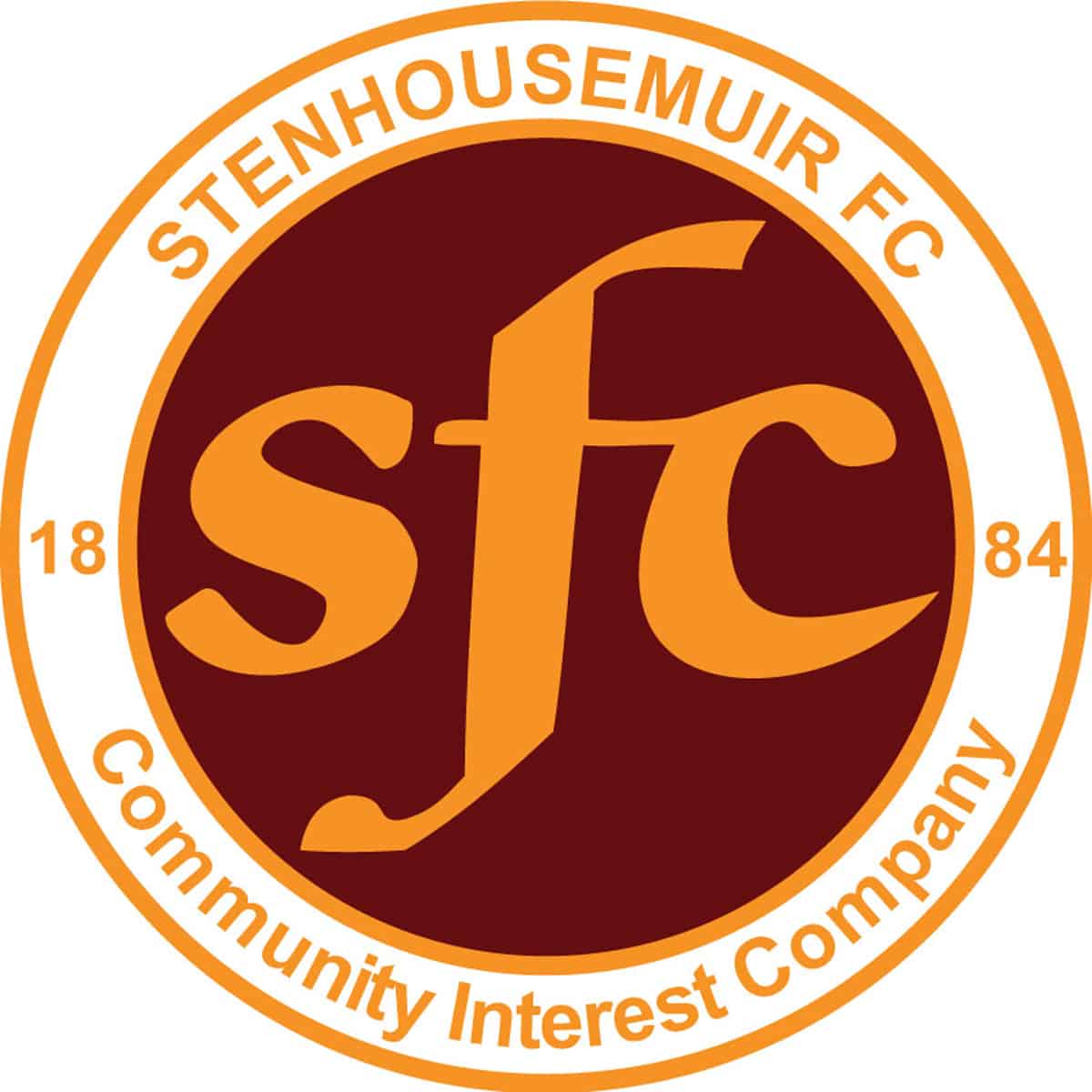 SPFL Ladbrokes League 1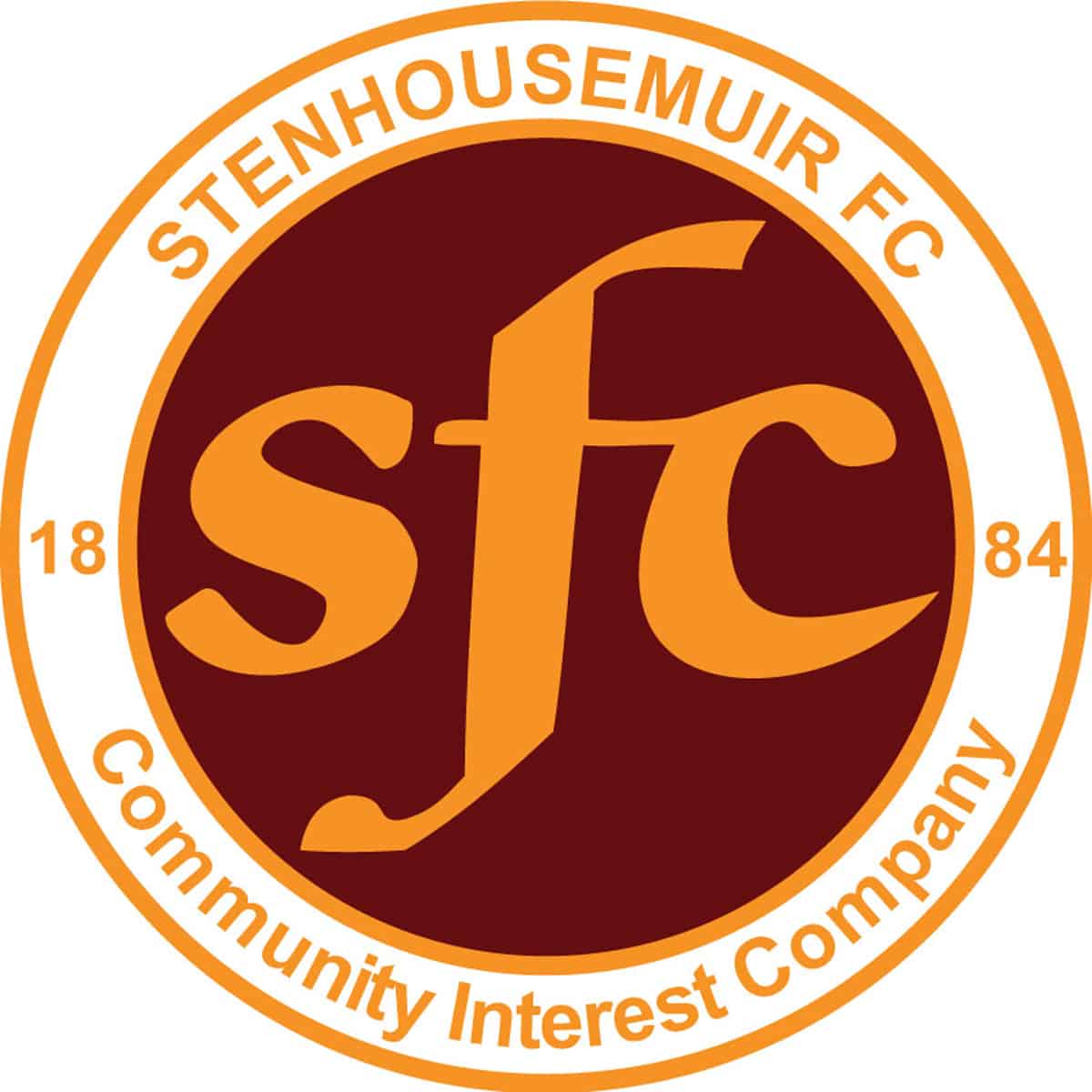 SPFL Ladbrokes League 1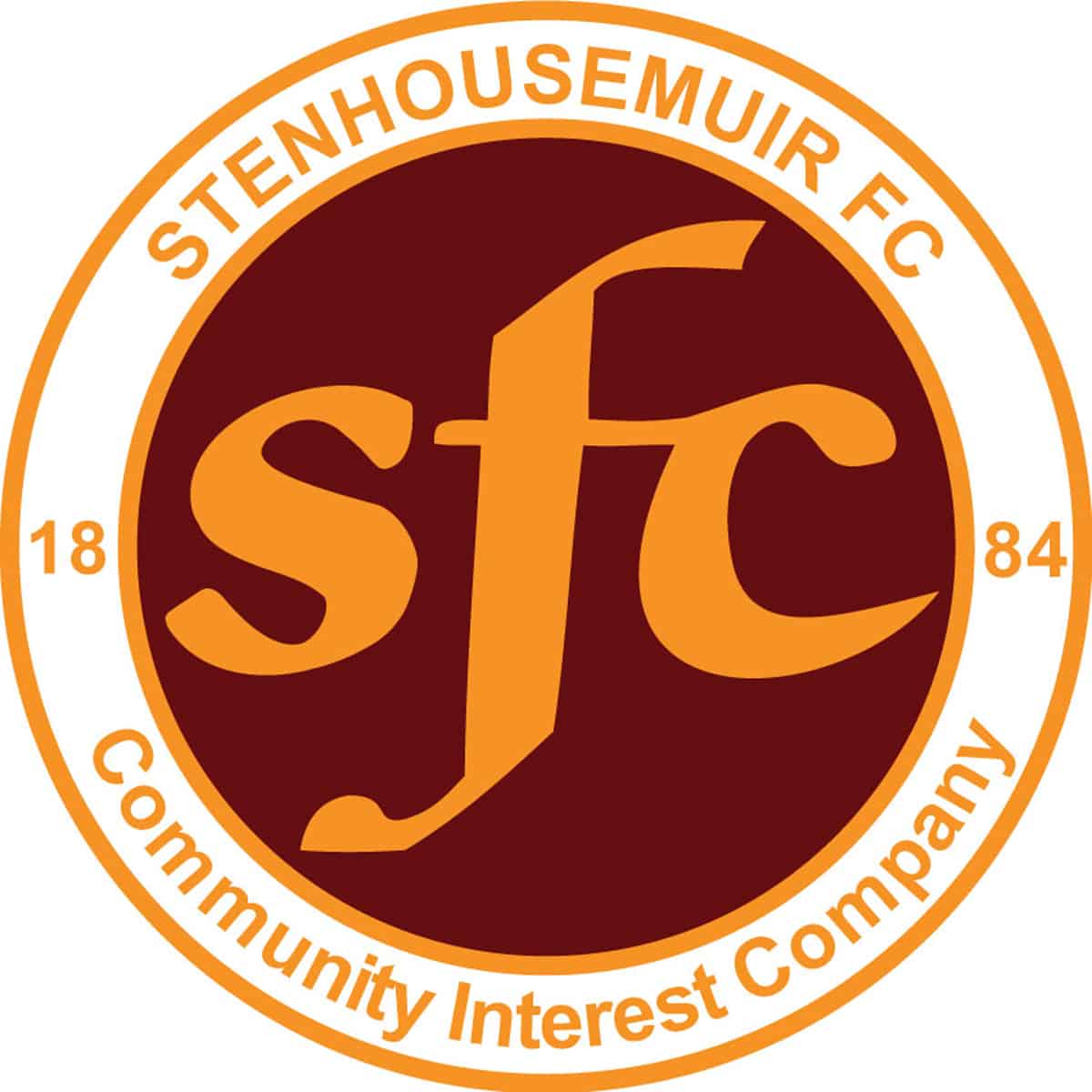 SPFL Ladbrokes League 1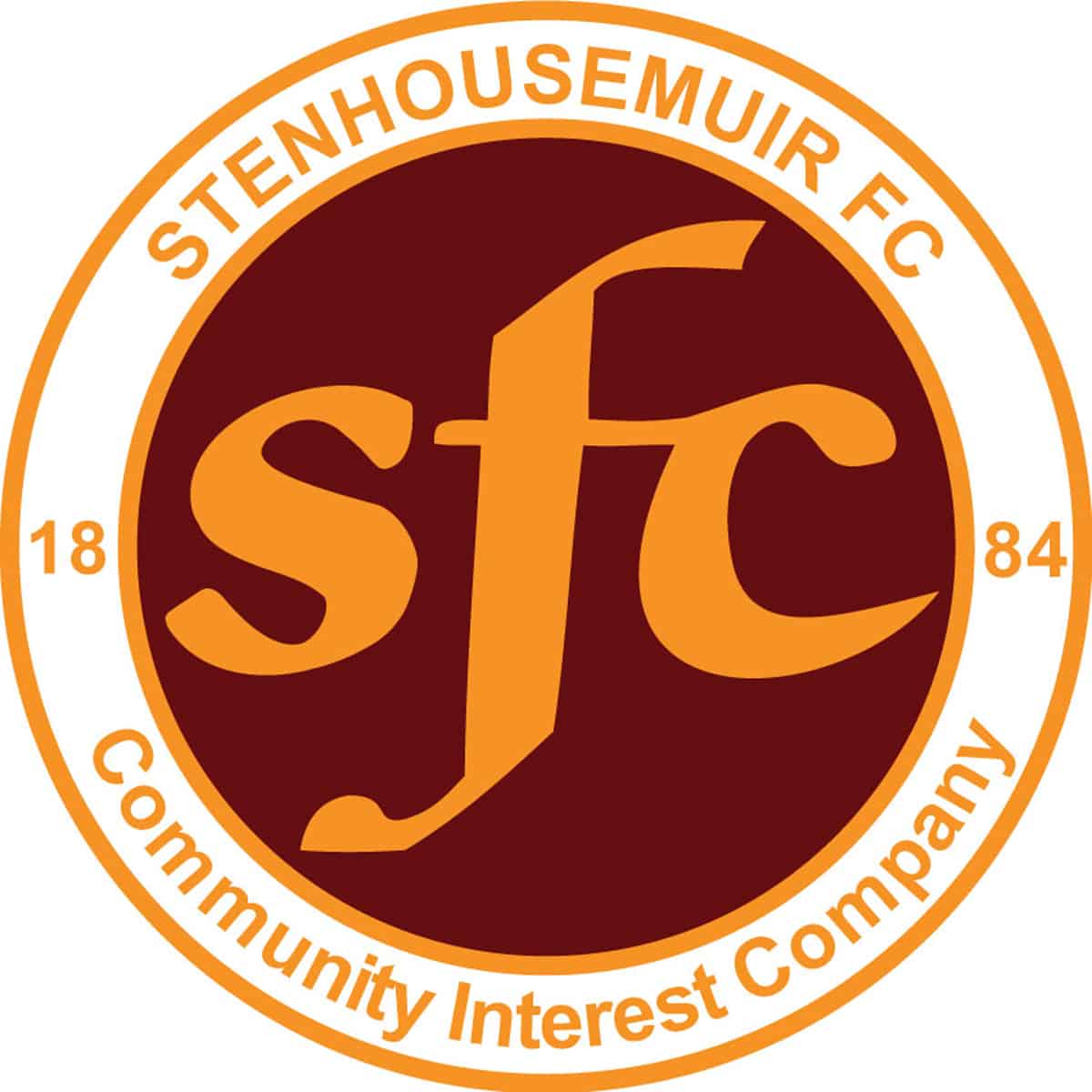 SPFL Ladbrokes League 1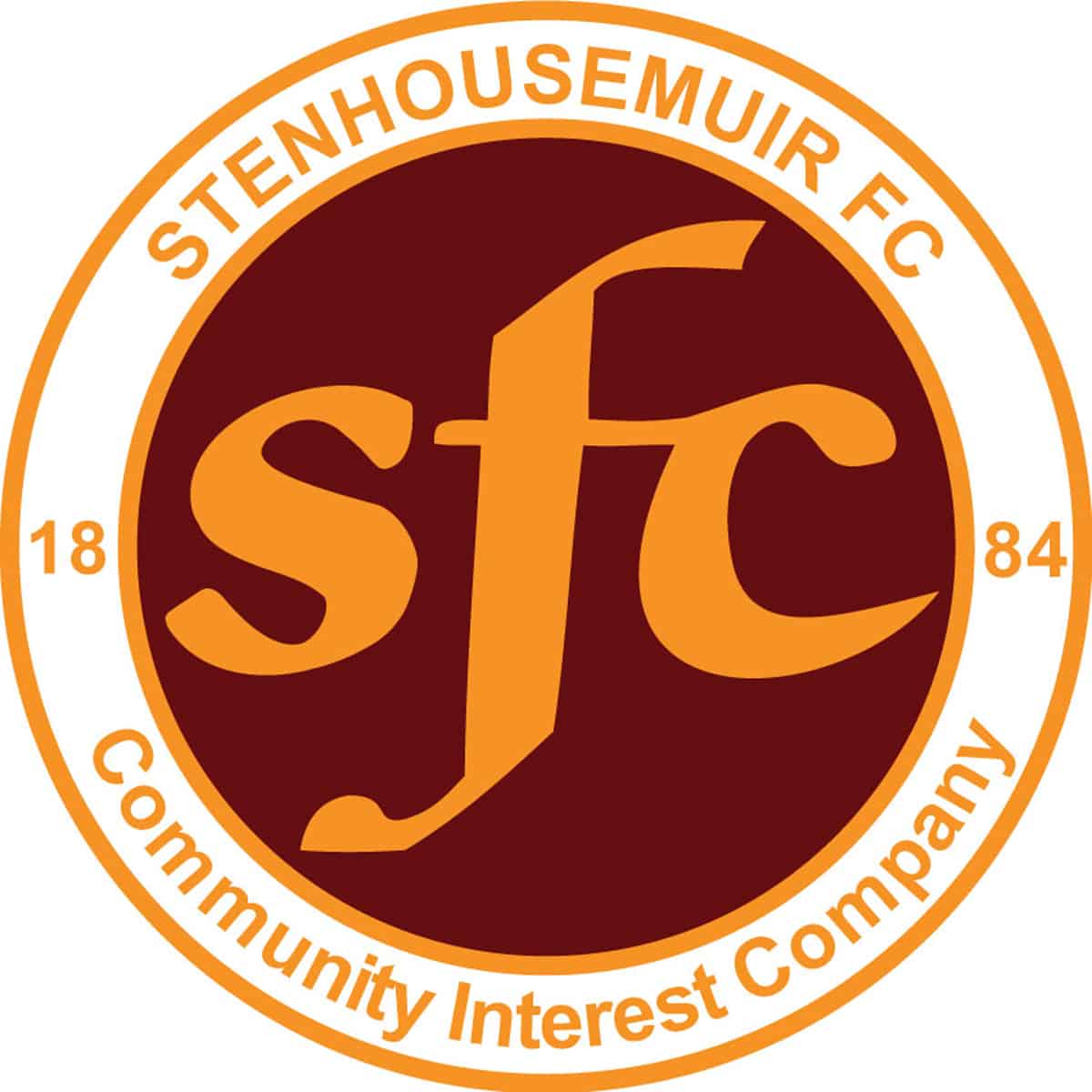 SPFL Ladbrokes League 1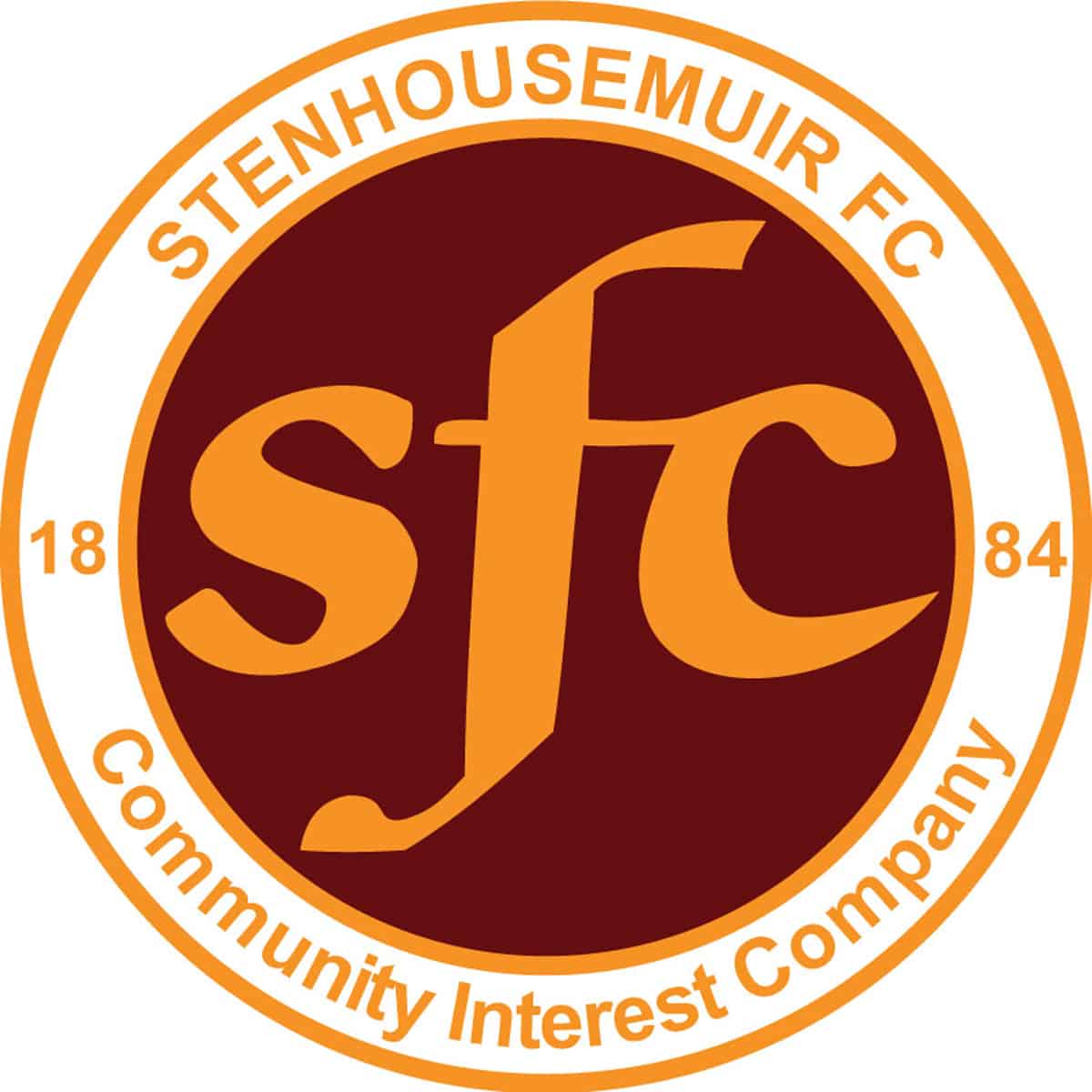 SPFL Ladbrokes League 1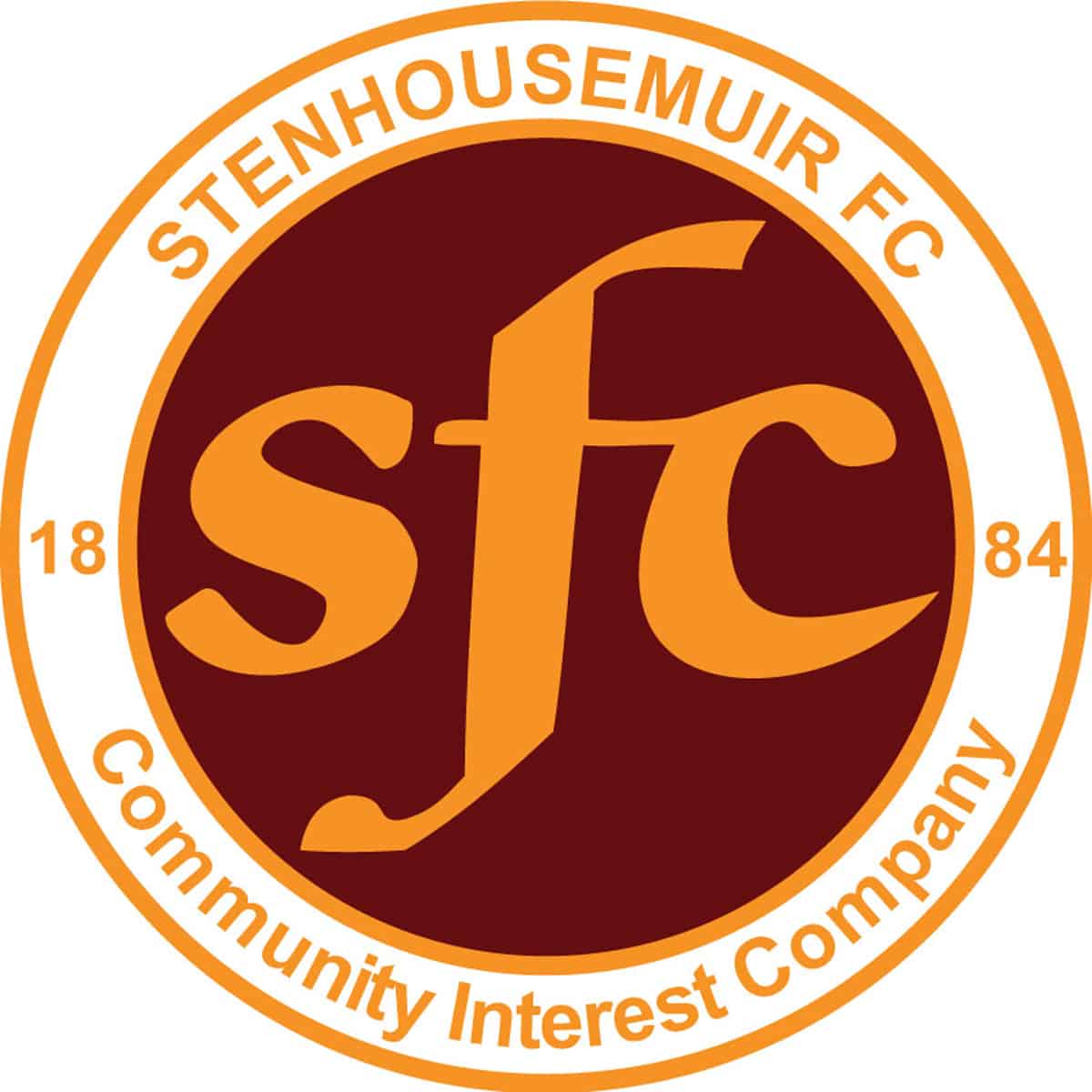 SPFL Ladbrokes League 1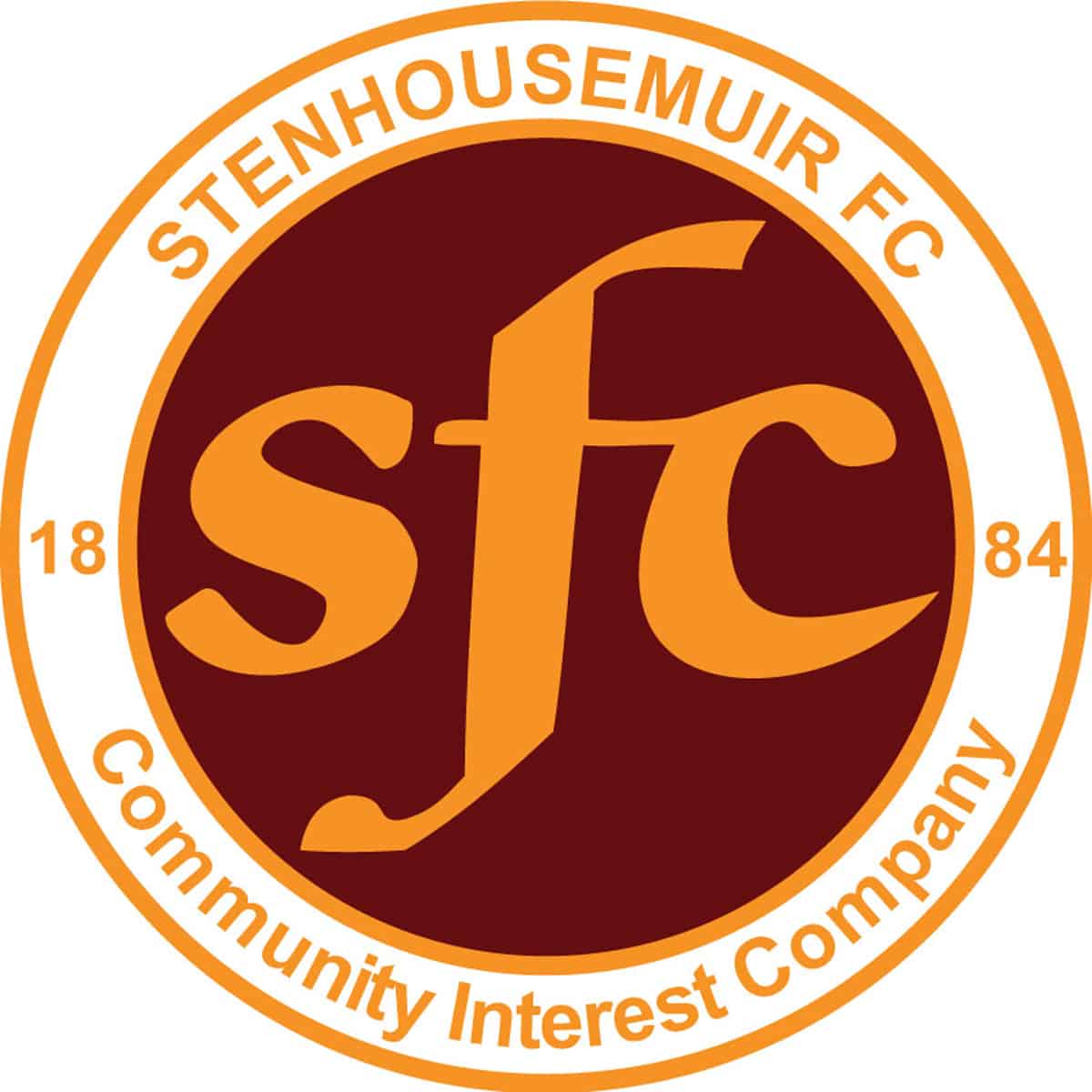 SPFL Ladbrokes League 1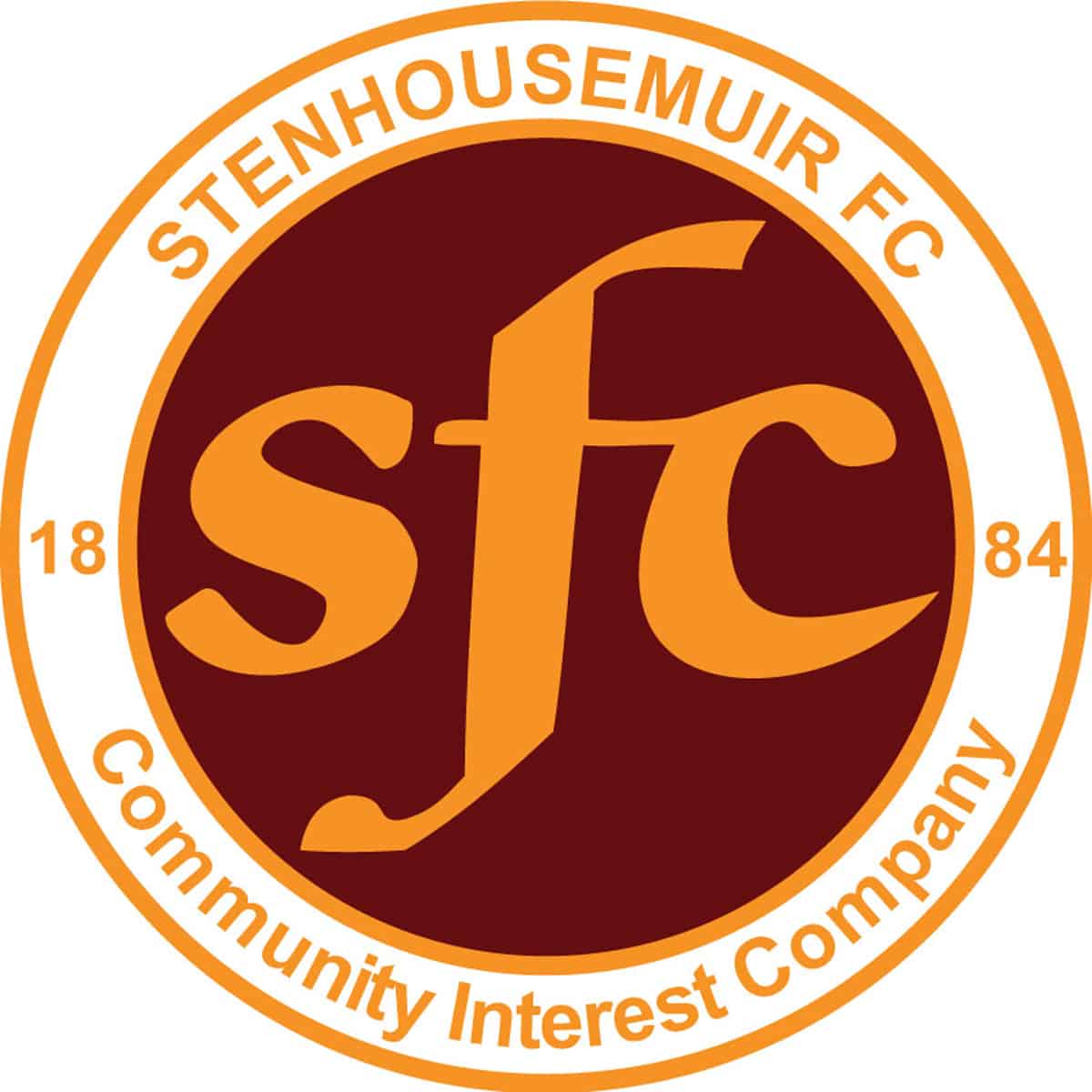 SPFL Ladbrokes League 1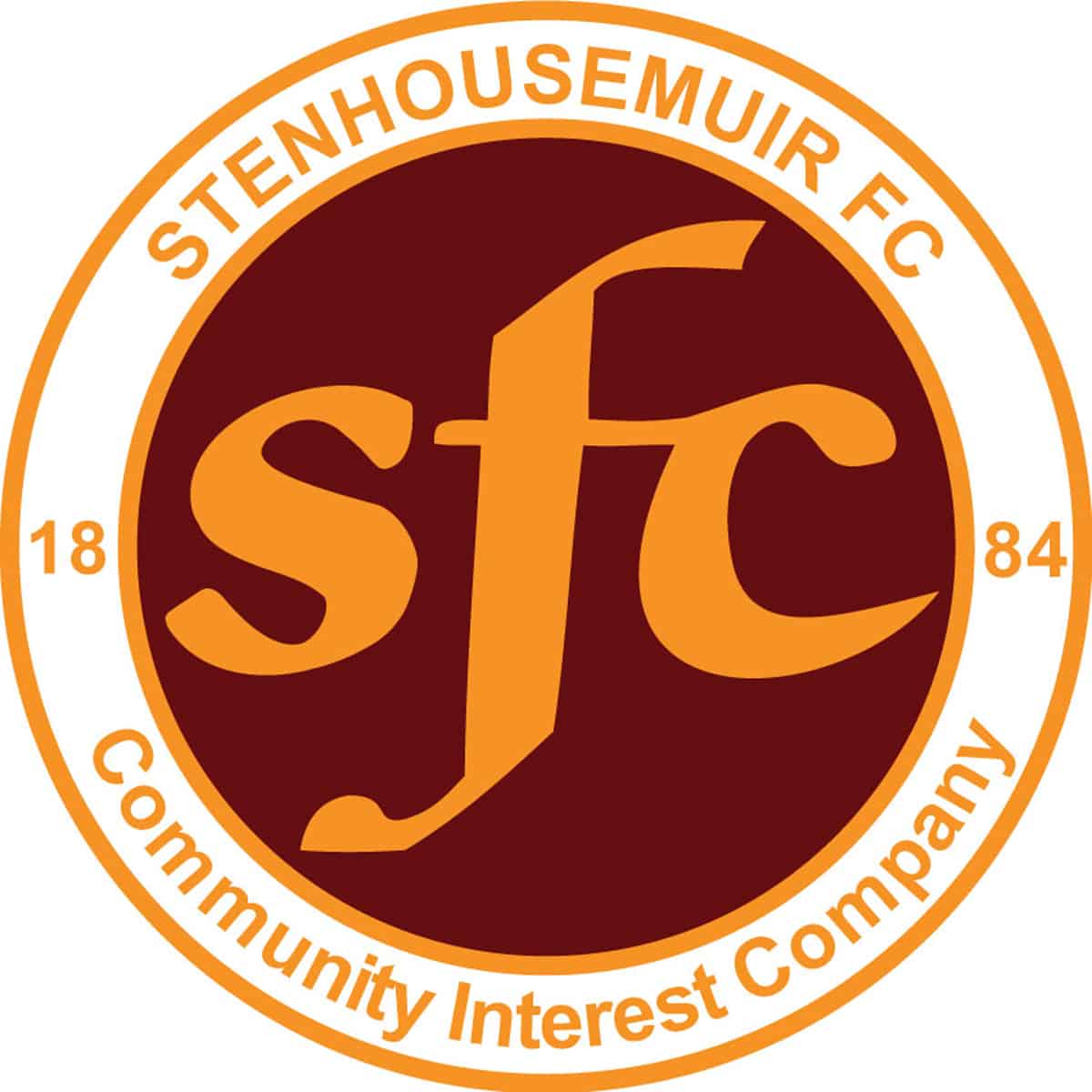 SPFL Ladbrokes League 1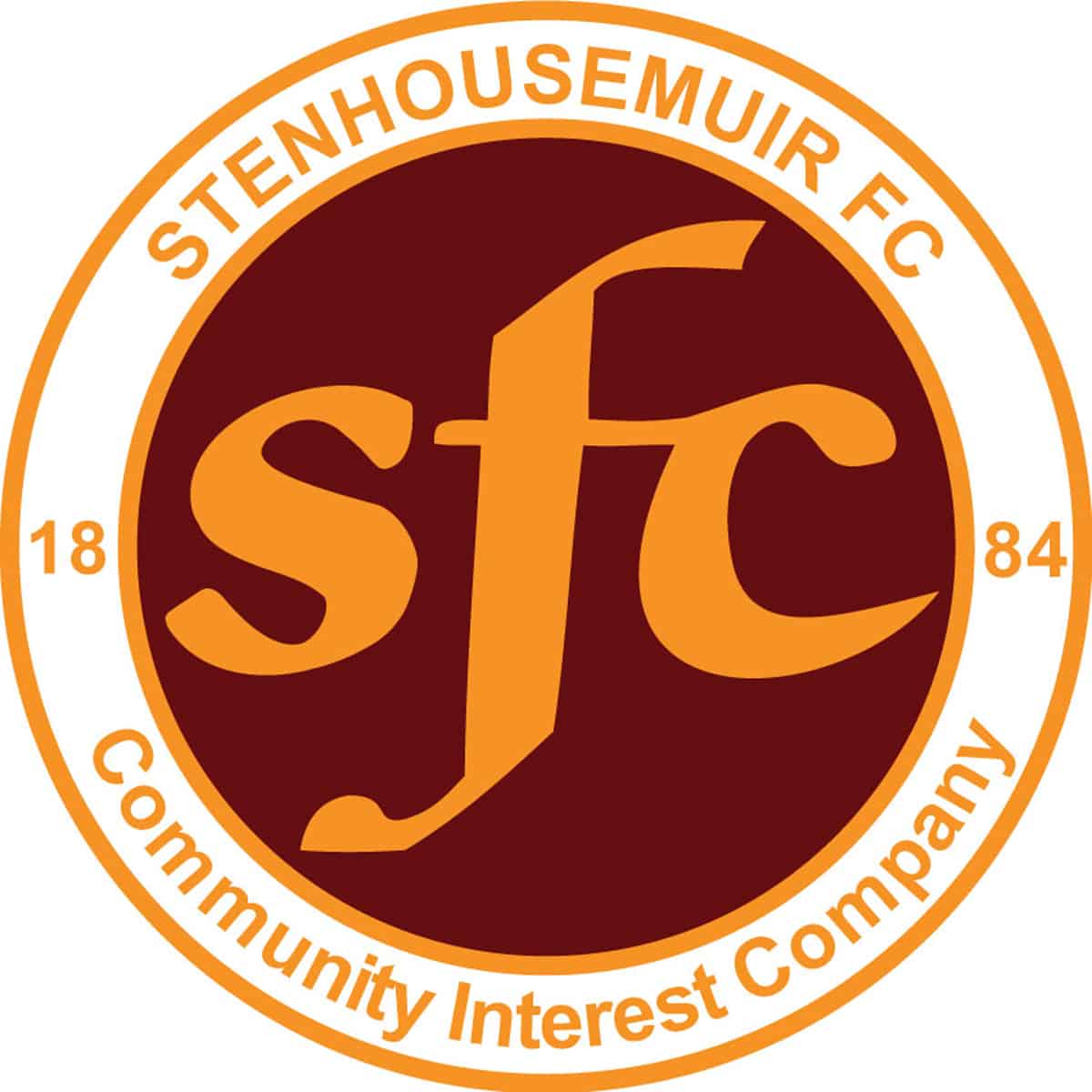 SPFL Ladbrokes League 1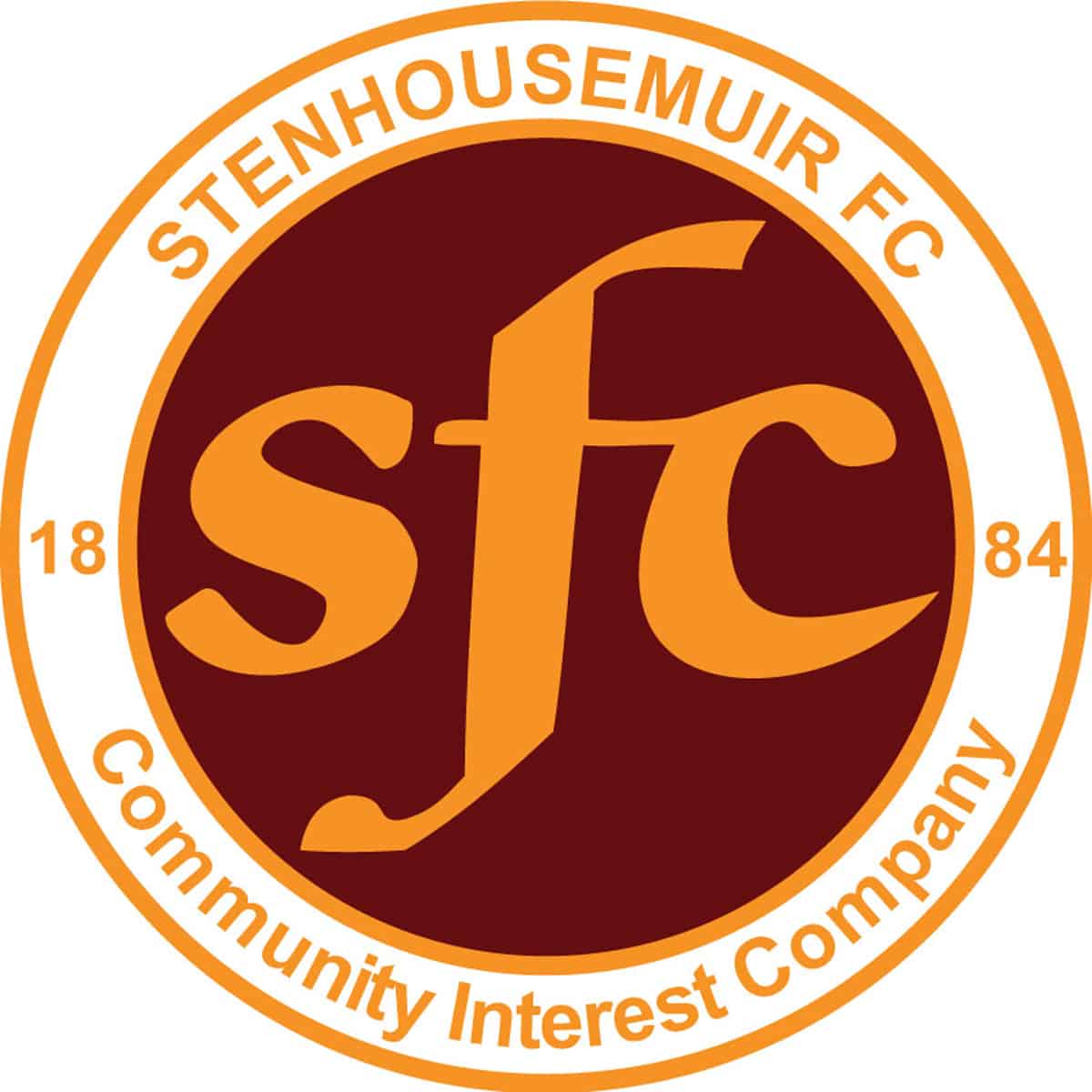 SPFL Ladbrokes League 1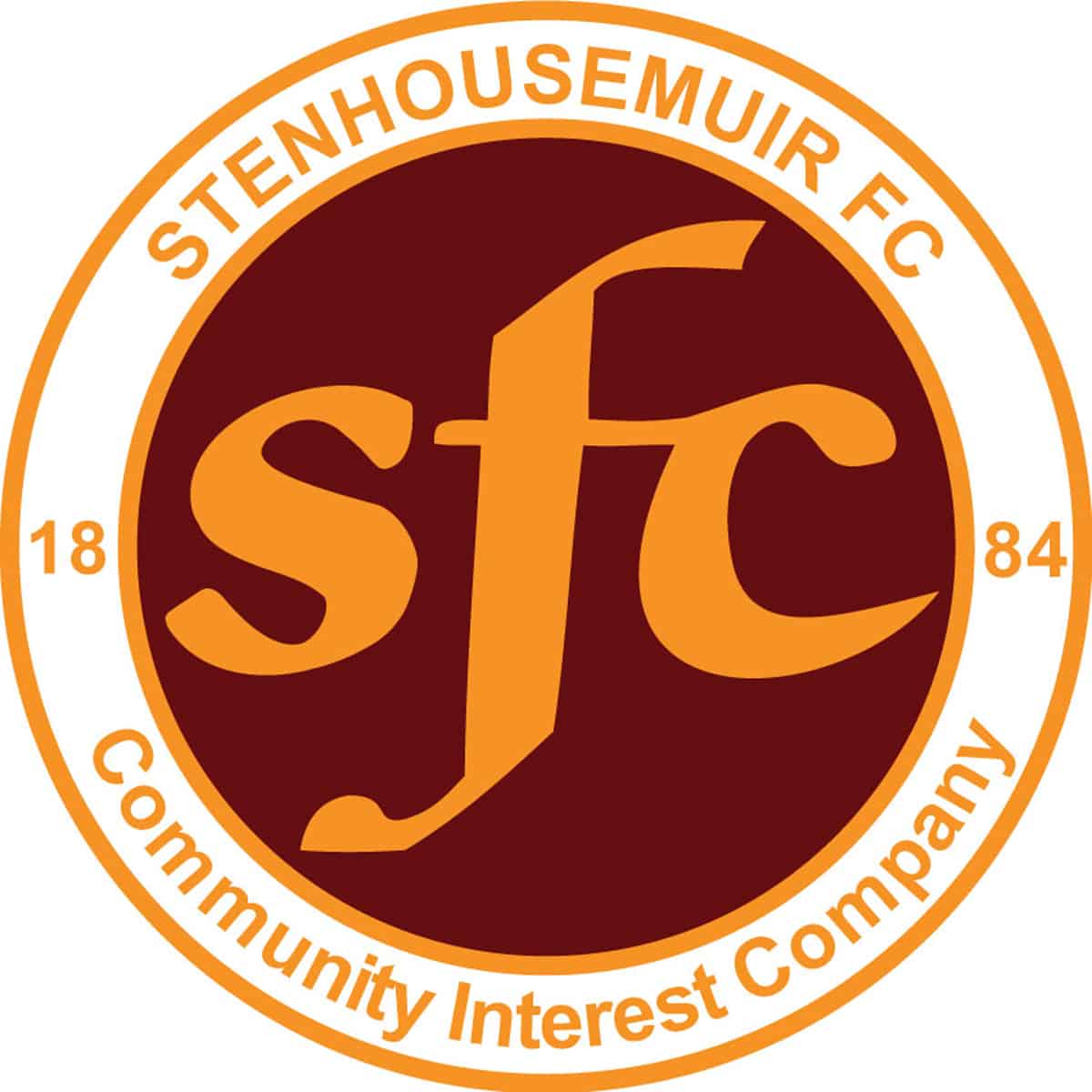 SPFL Ladbrokes League 1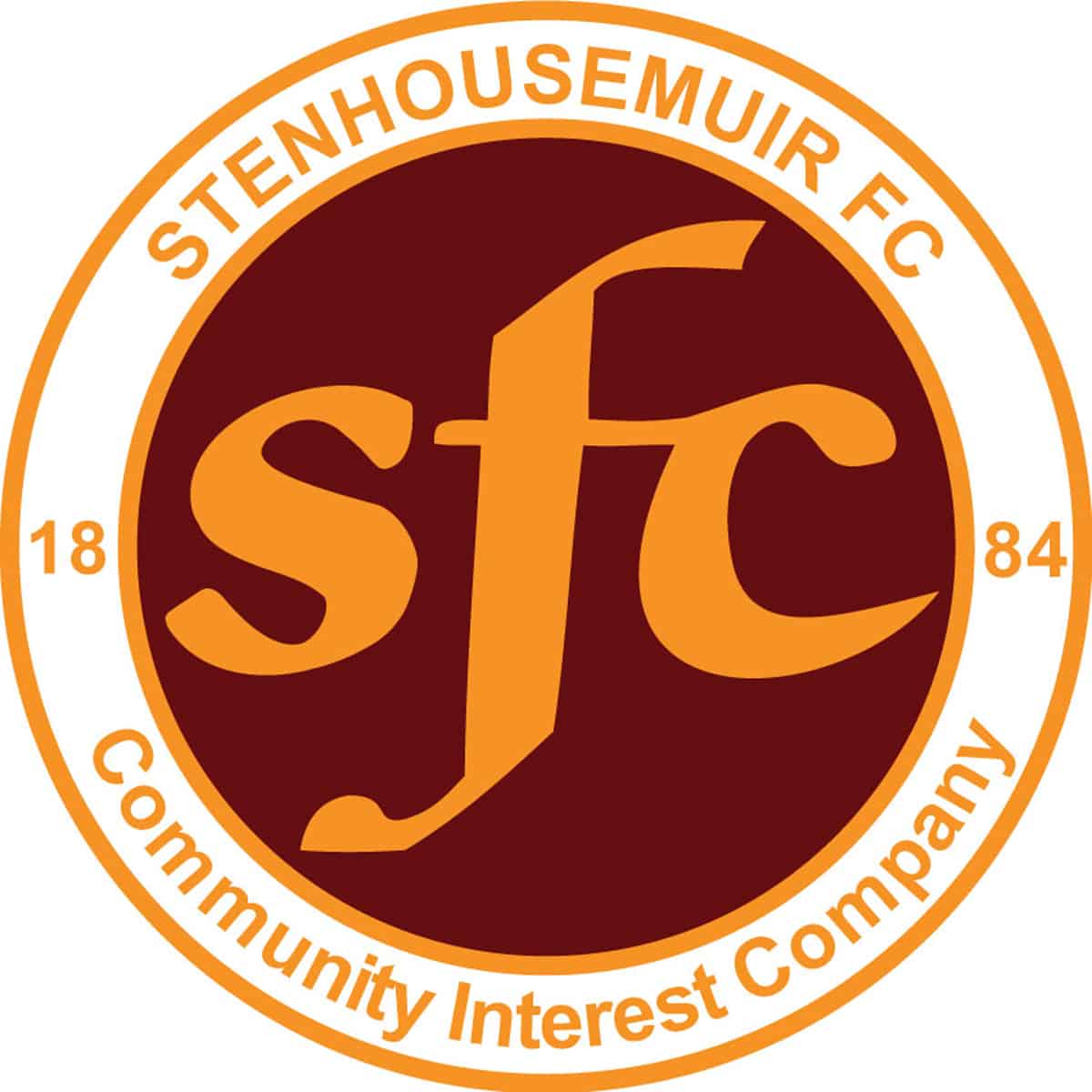 SPFL Ladbrokes League 1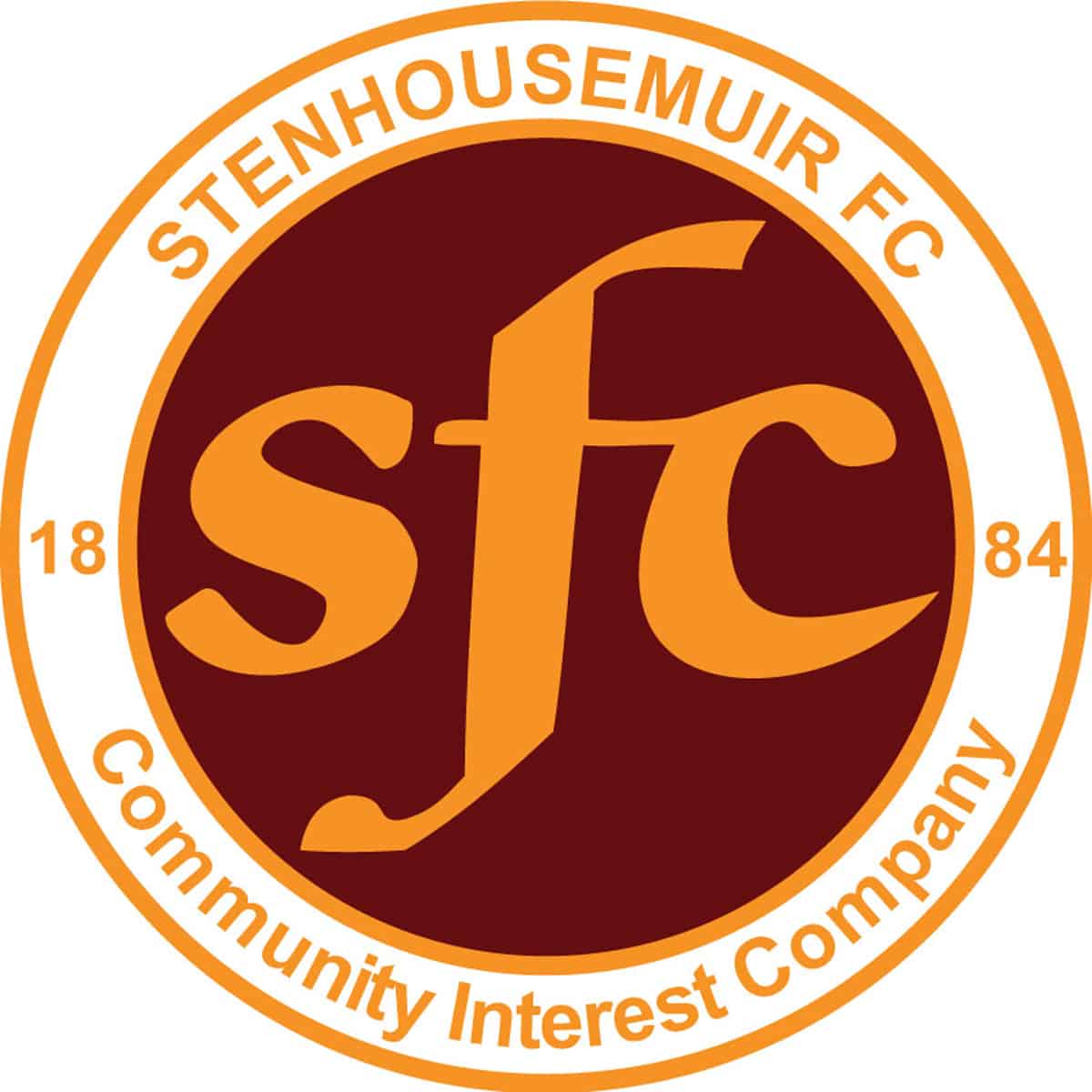 Scottish Cup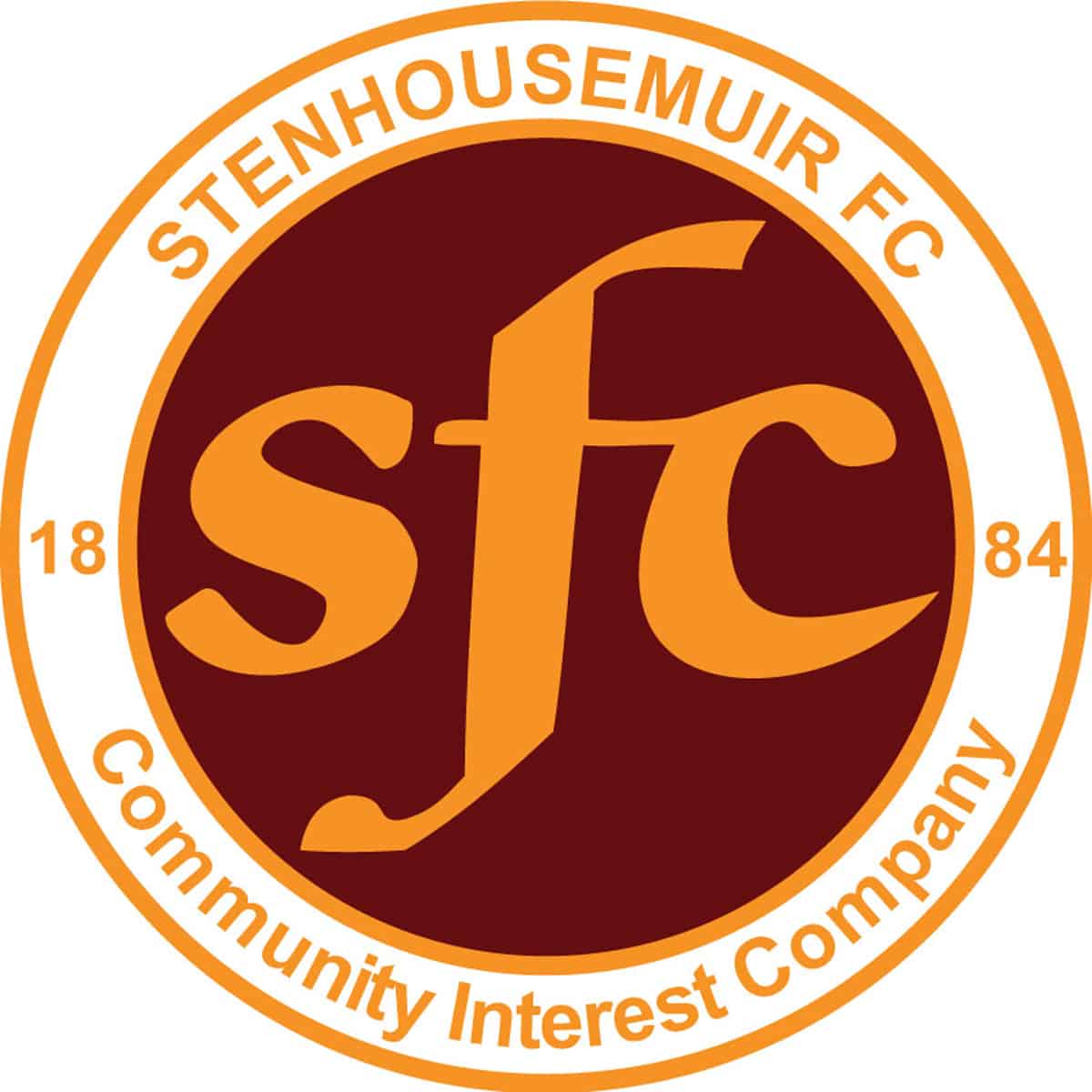 SPFL Ladbrokes League 1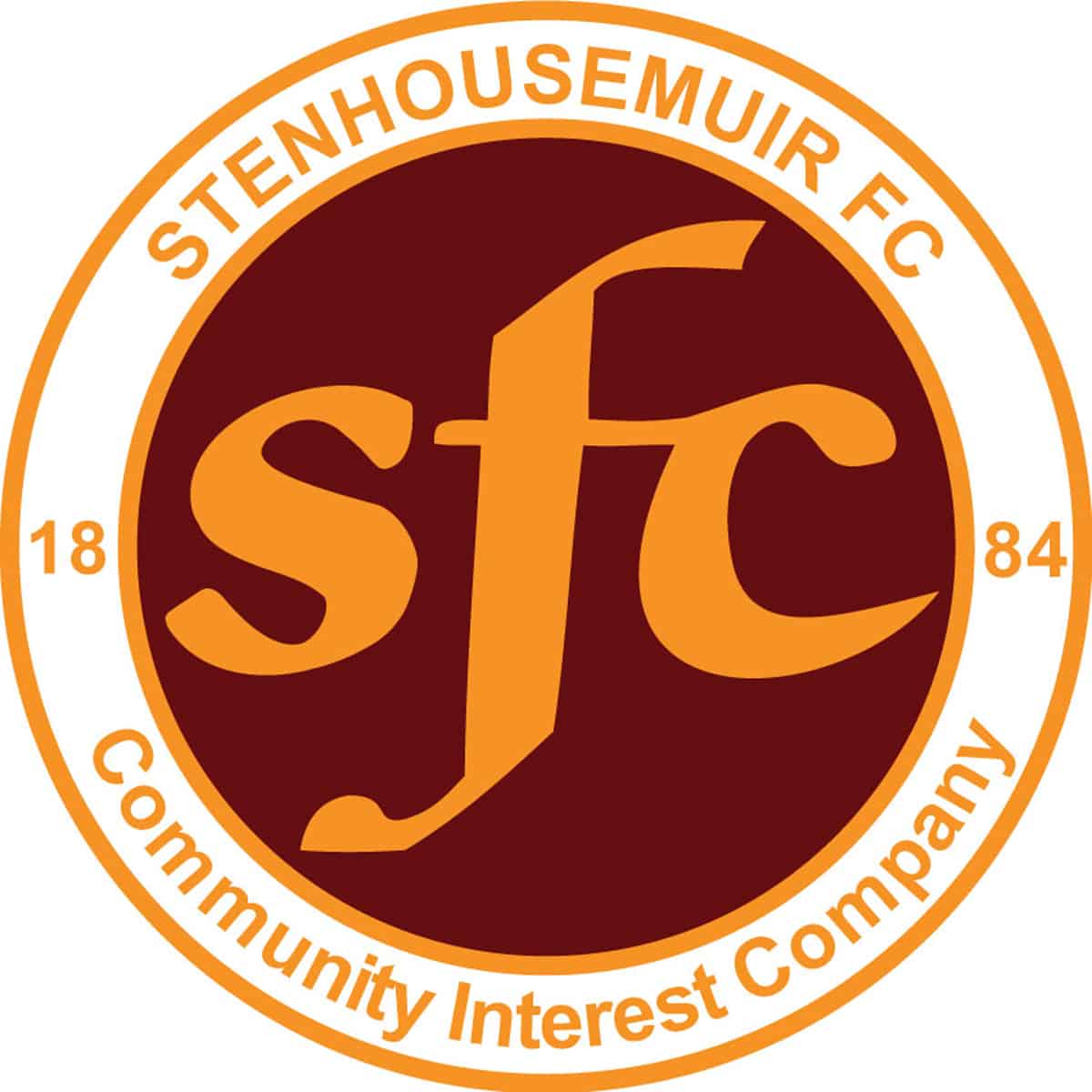 Scottish Cup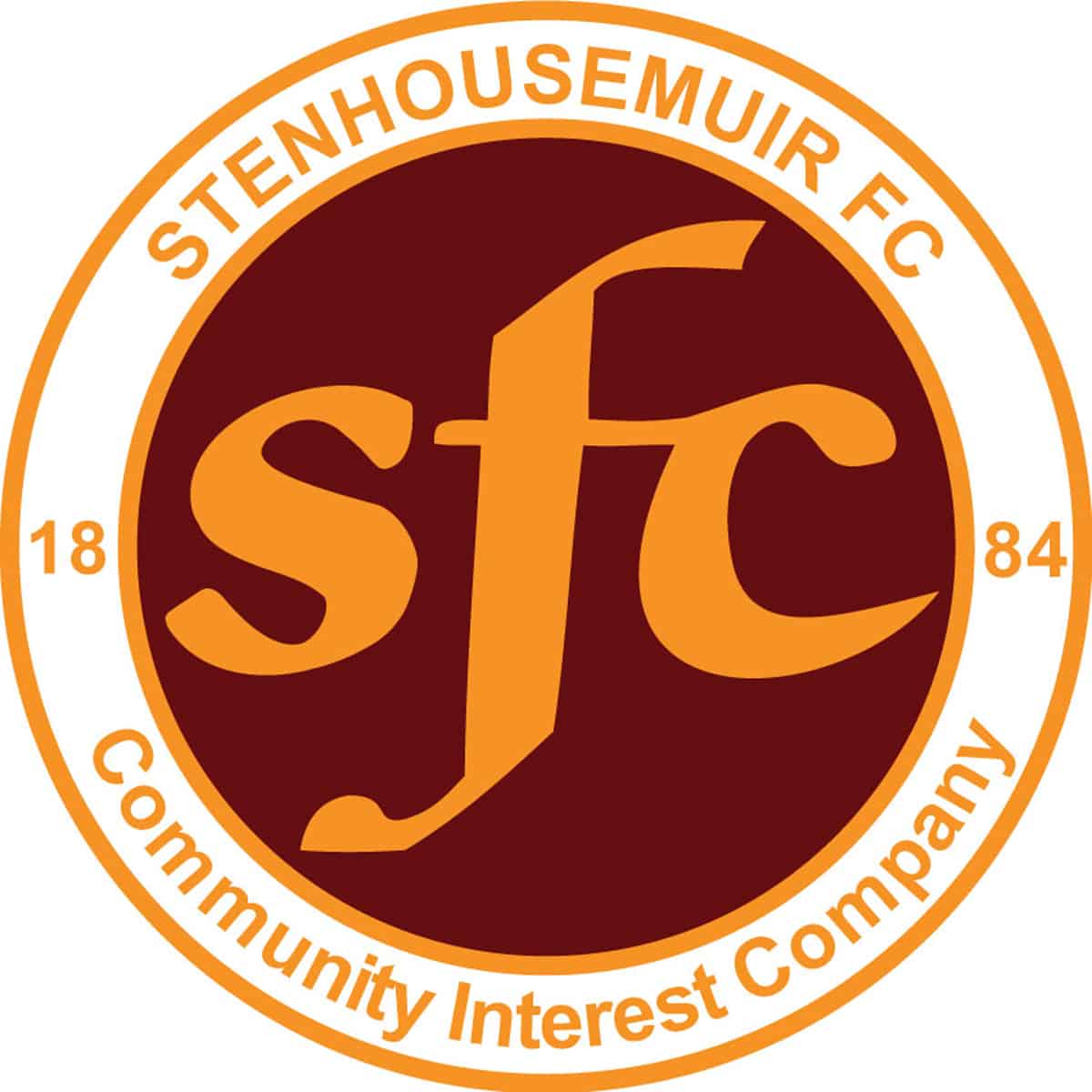 SPFL Ladbrokes League 1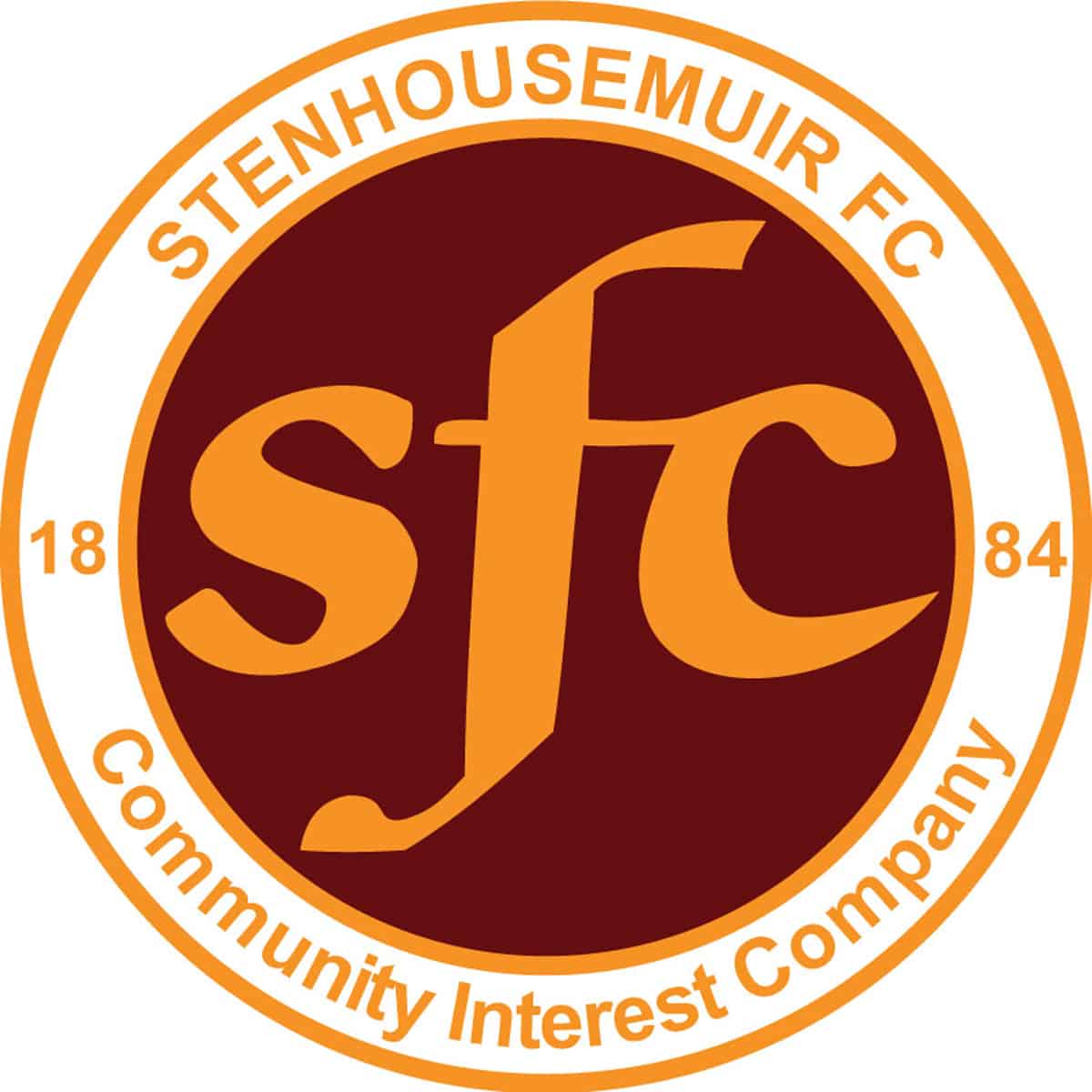 Scottish Cup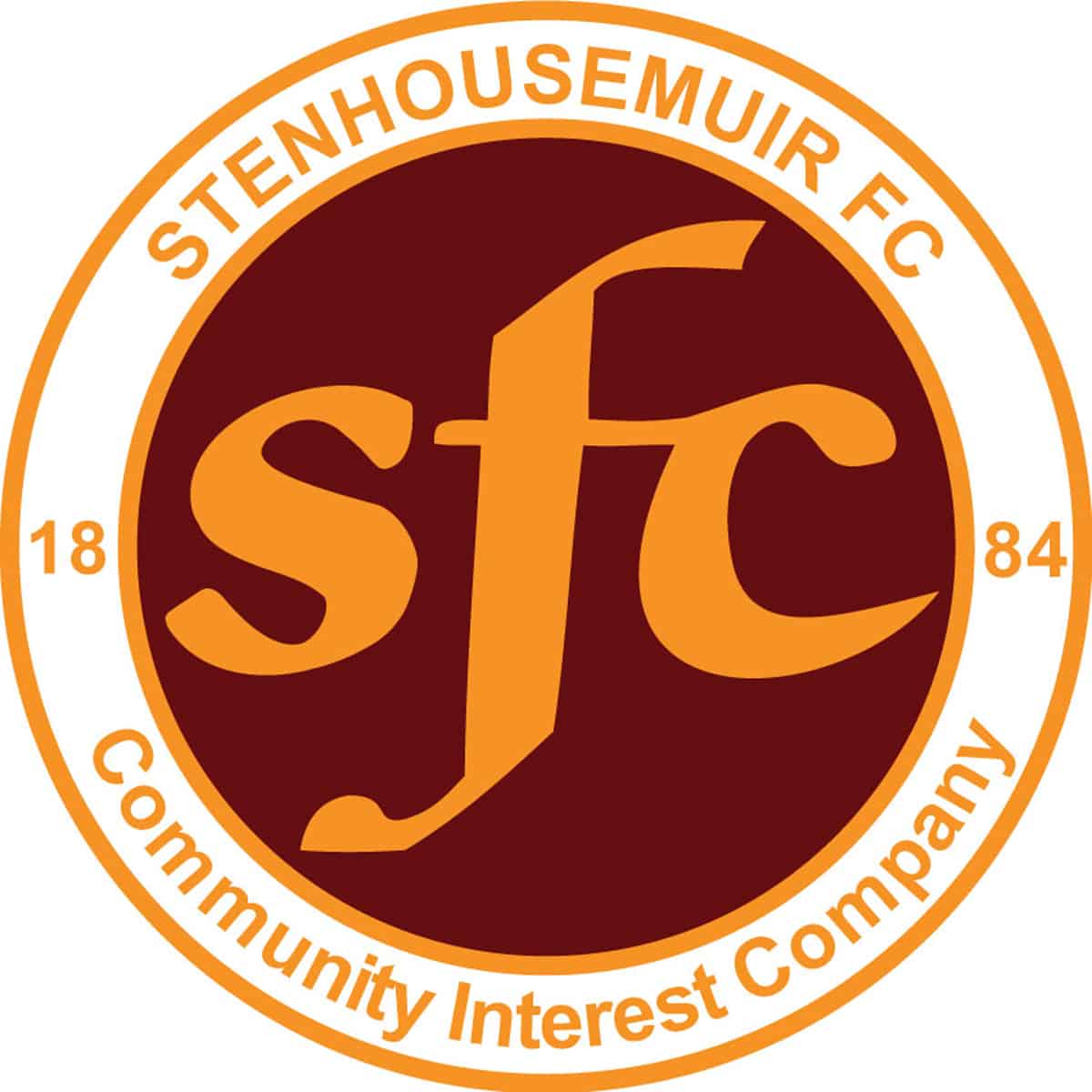 SPFL Ladbrokes League 1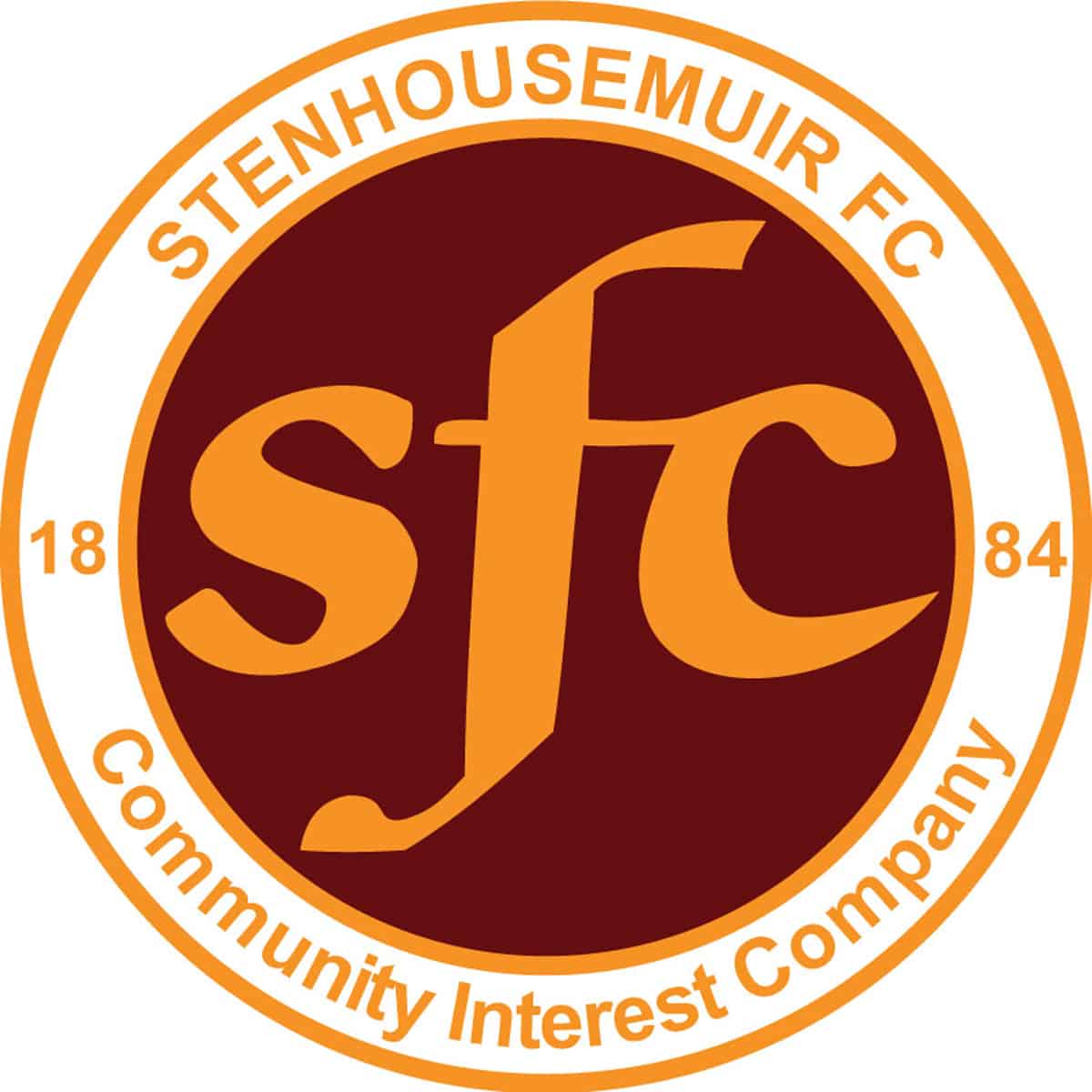 SPFL Ladbrokes League 1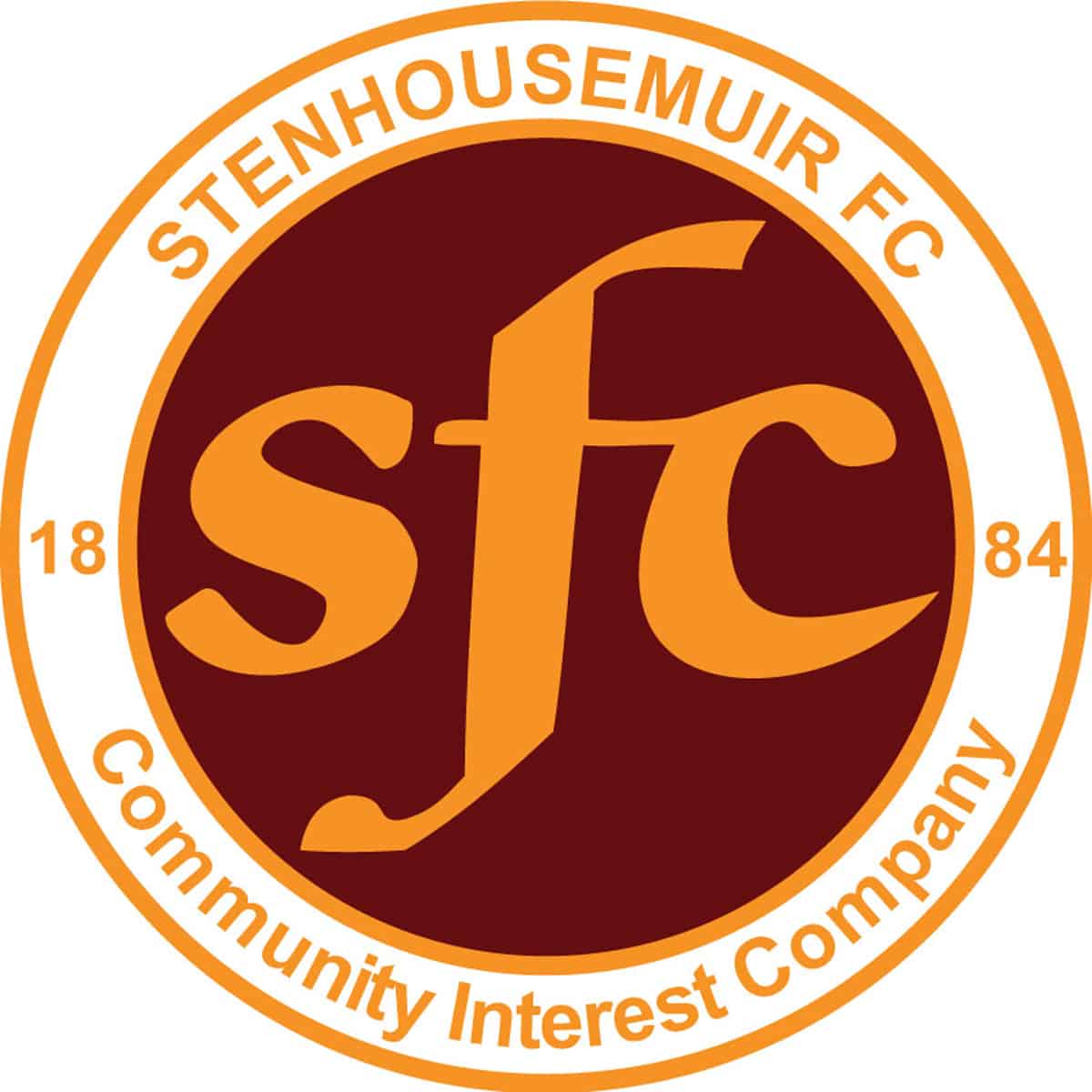 Scottish Cup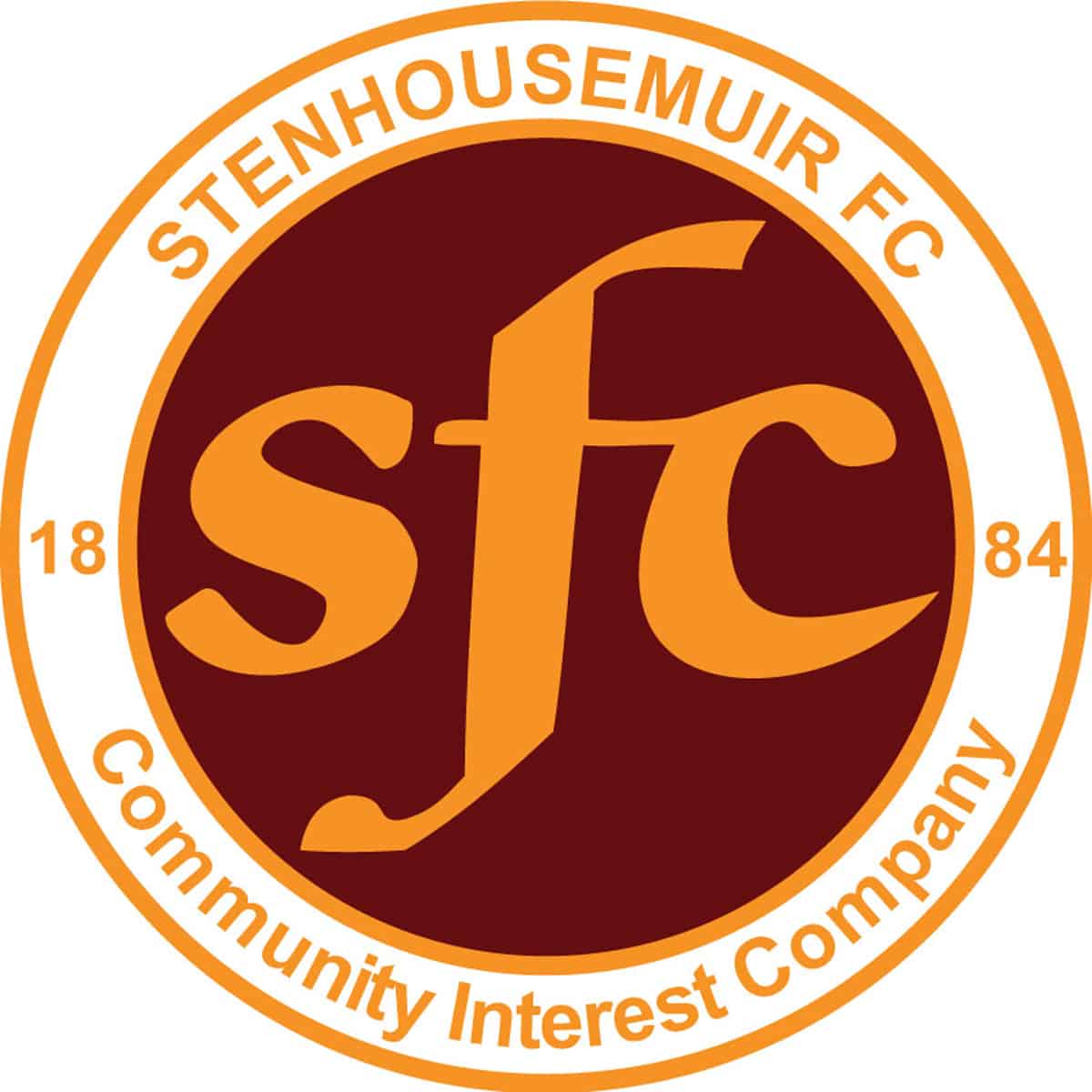 SPFL Ladbrokes League 1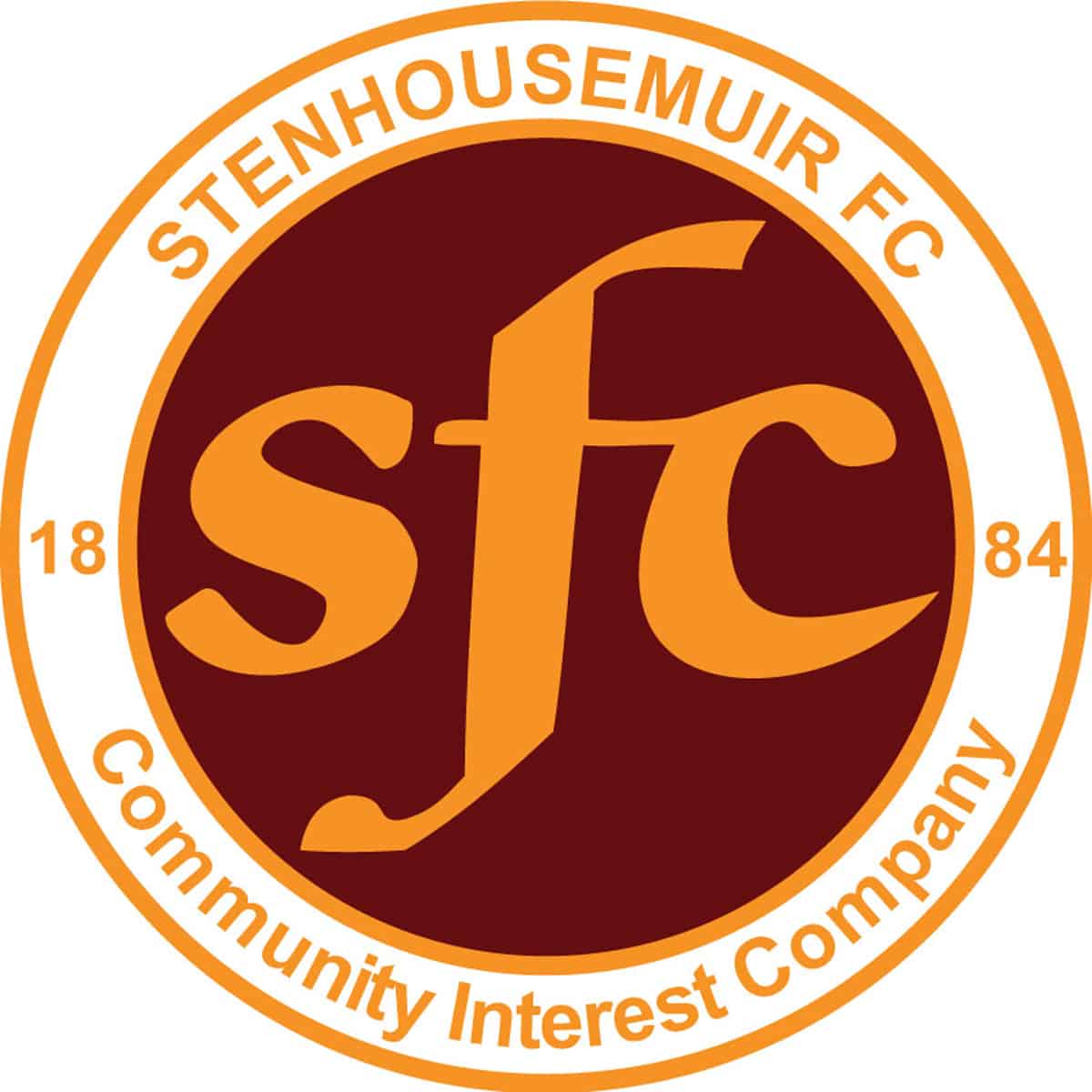 SPFL Ladbrokes League 1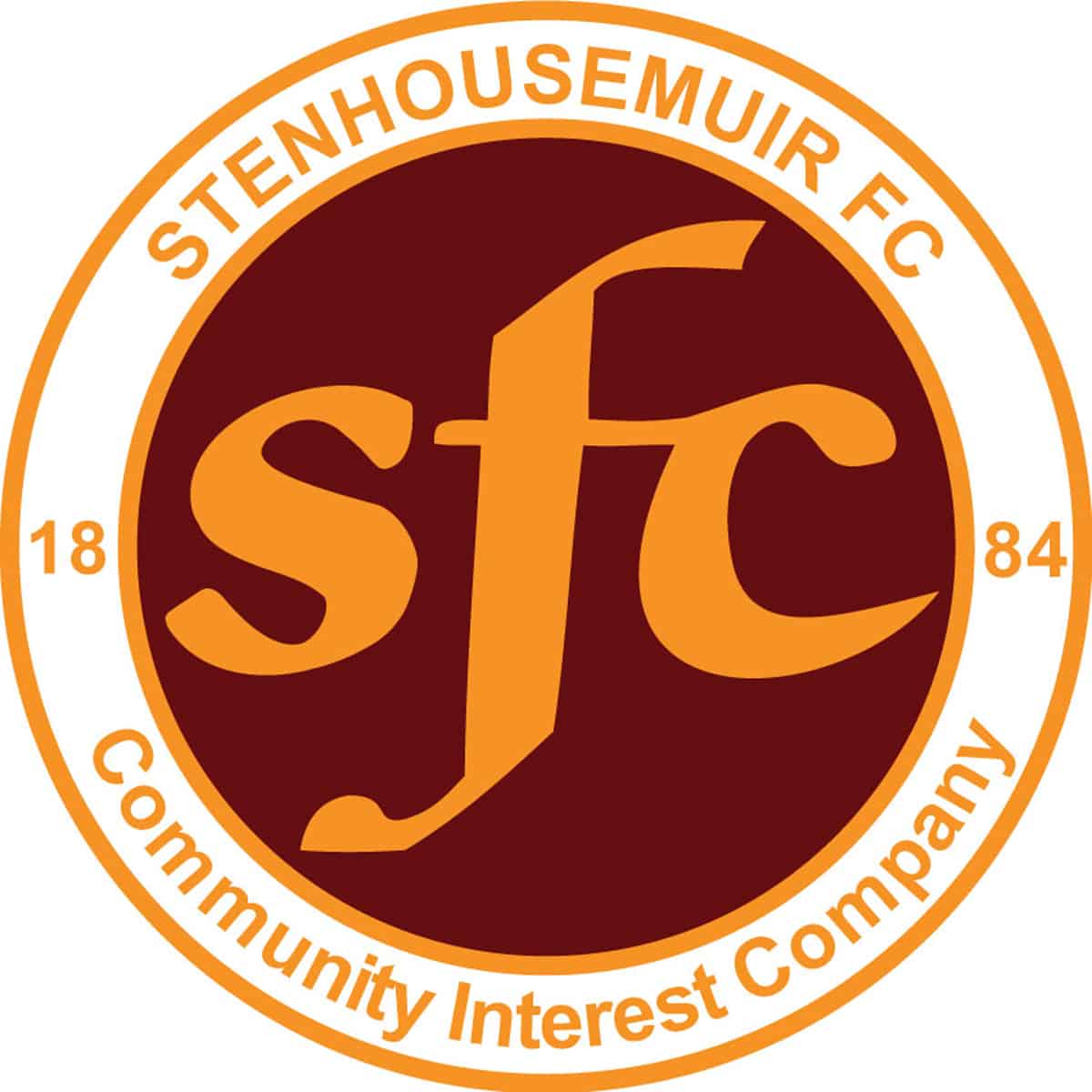 SPFL Ladbrokes League 1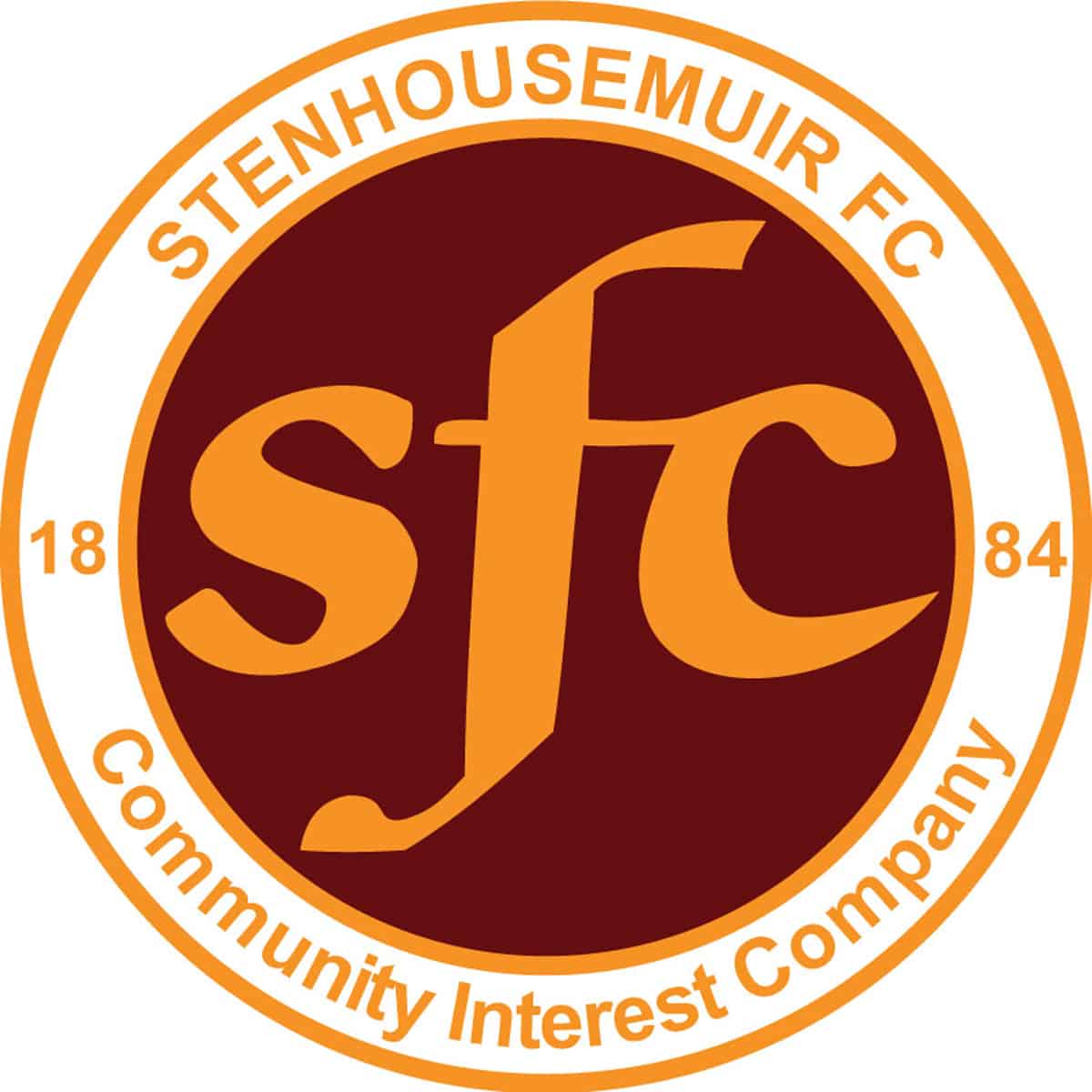 SPFL Ladbrokes League 1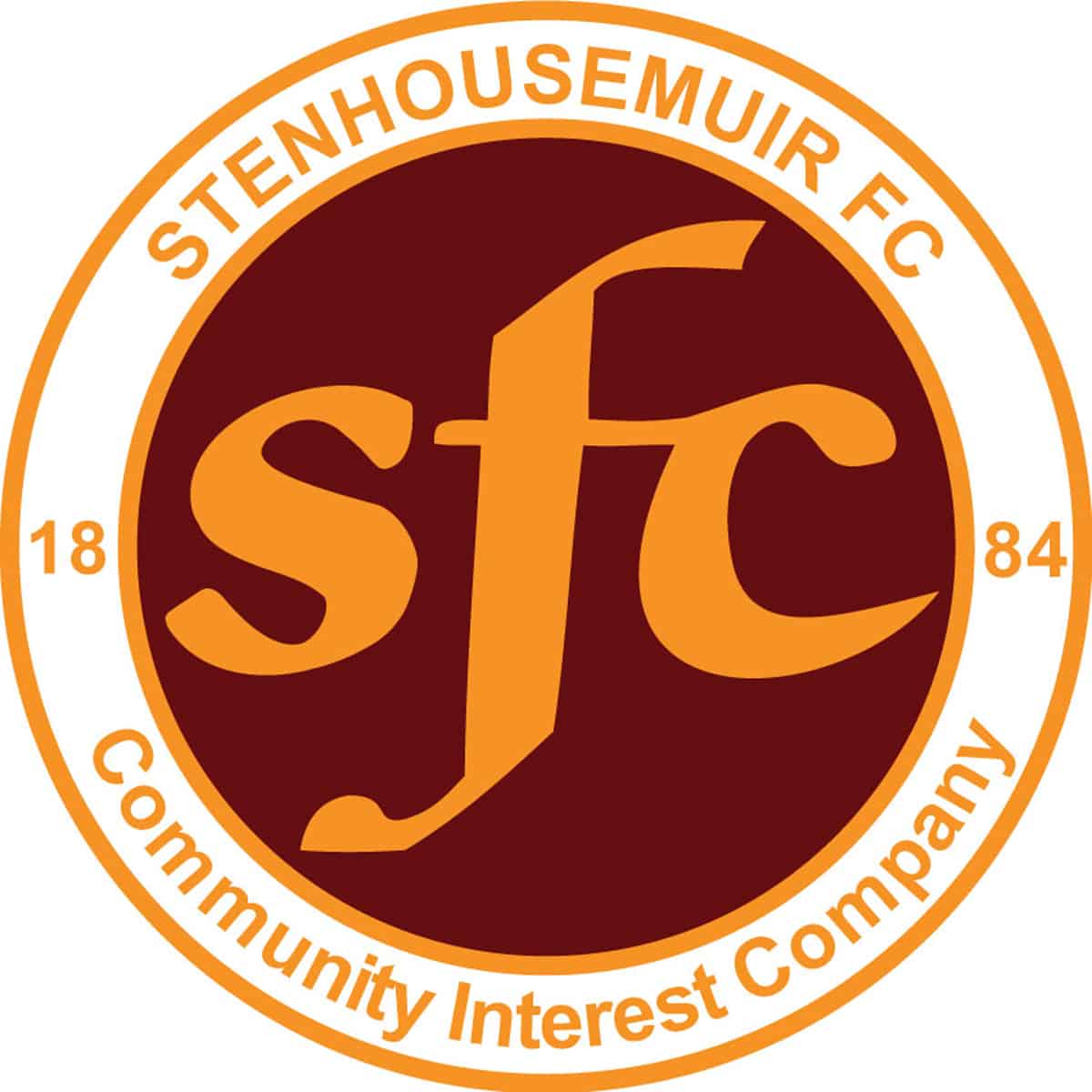 SPFL Ladbrokes League 1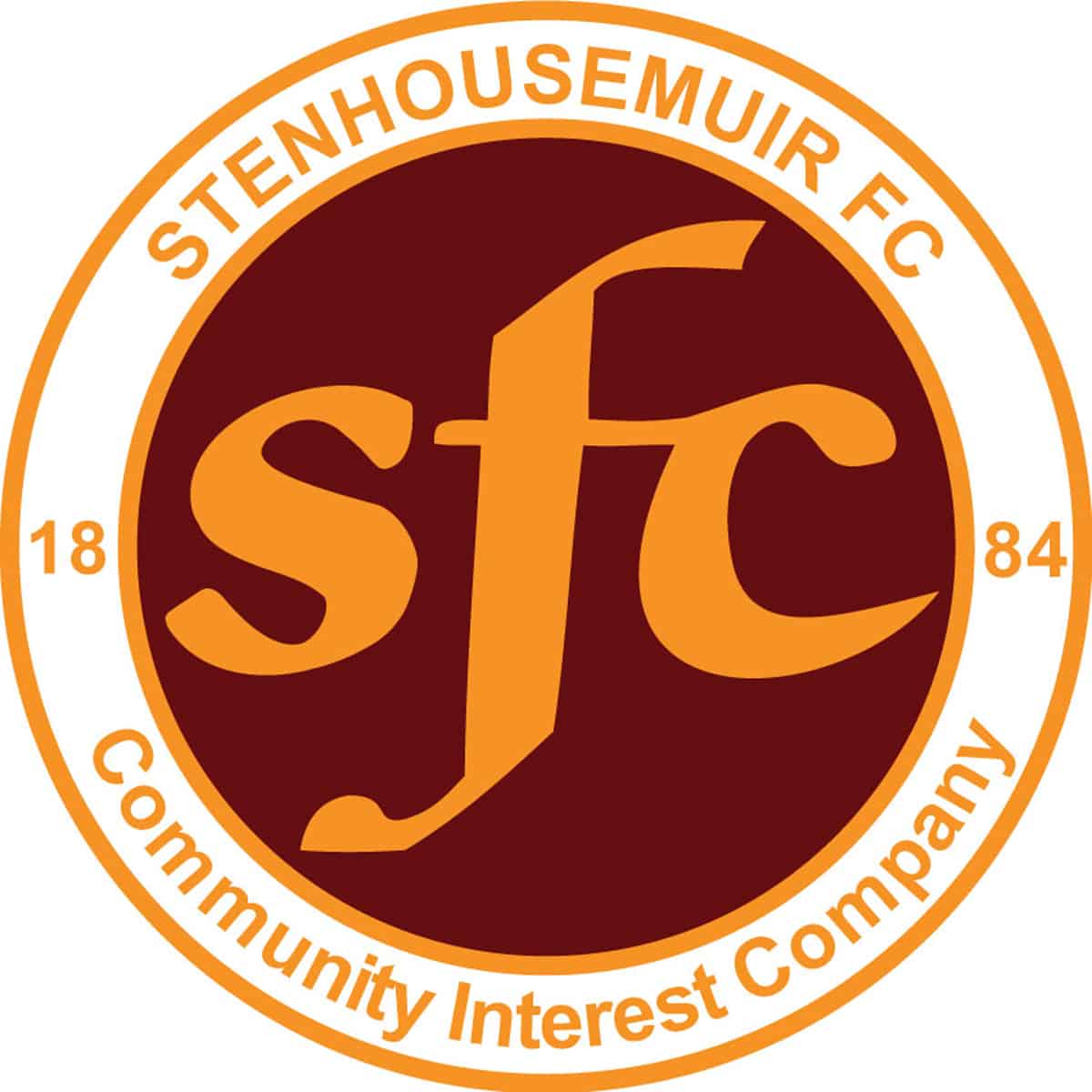 SPFL Ladbrokes League 1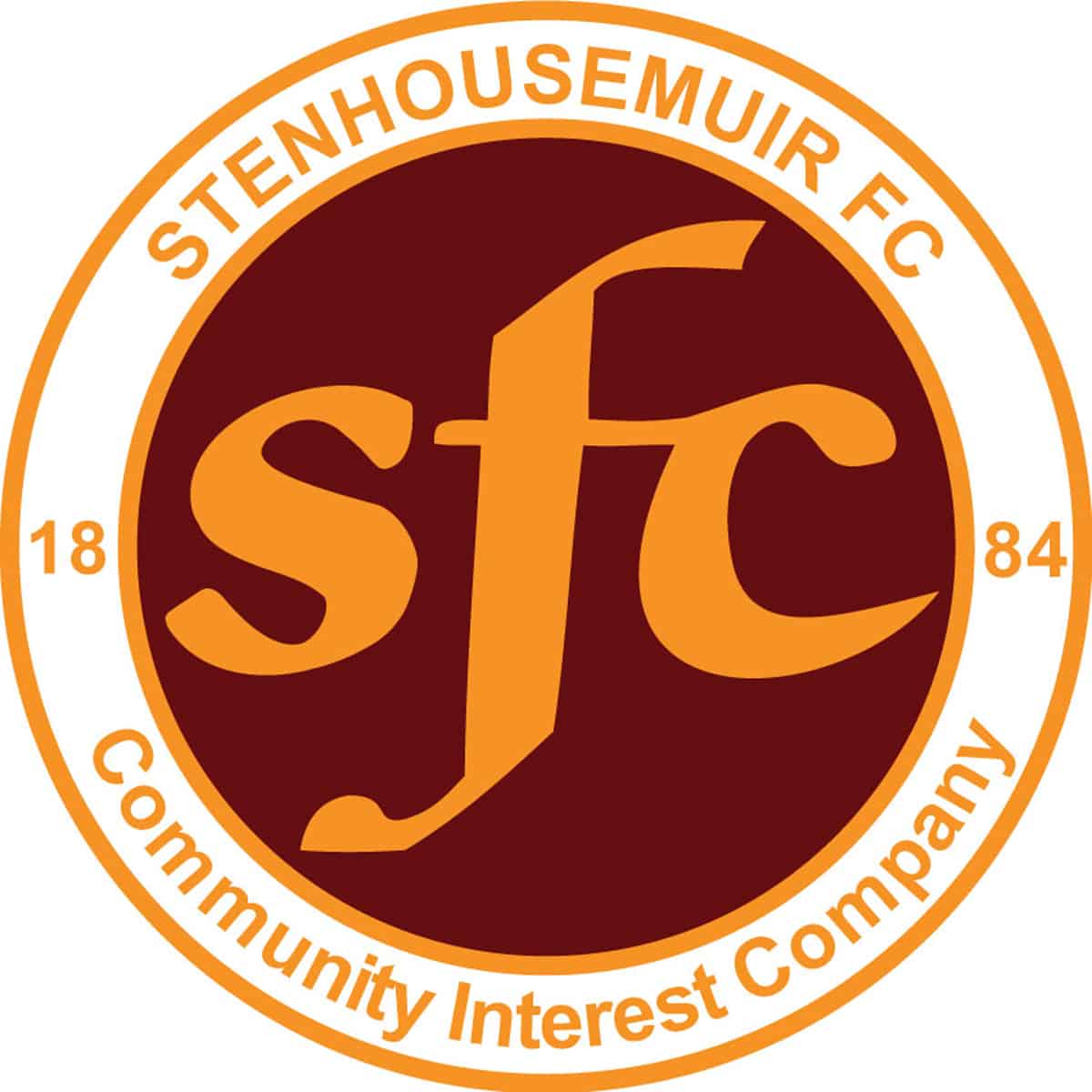 SPFL Ladbrokes League 1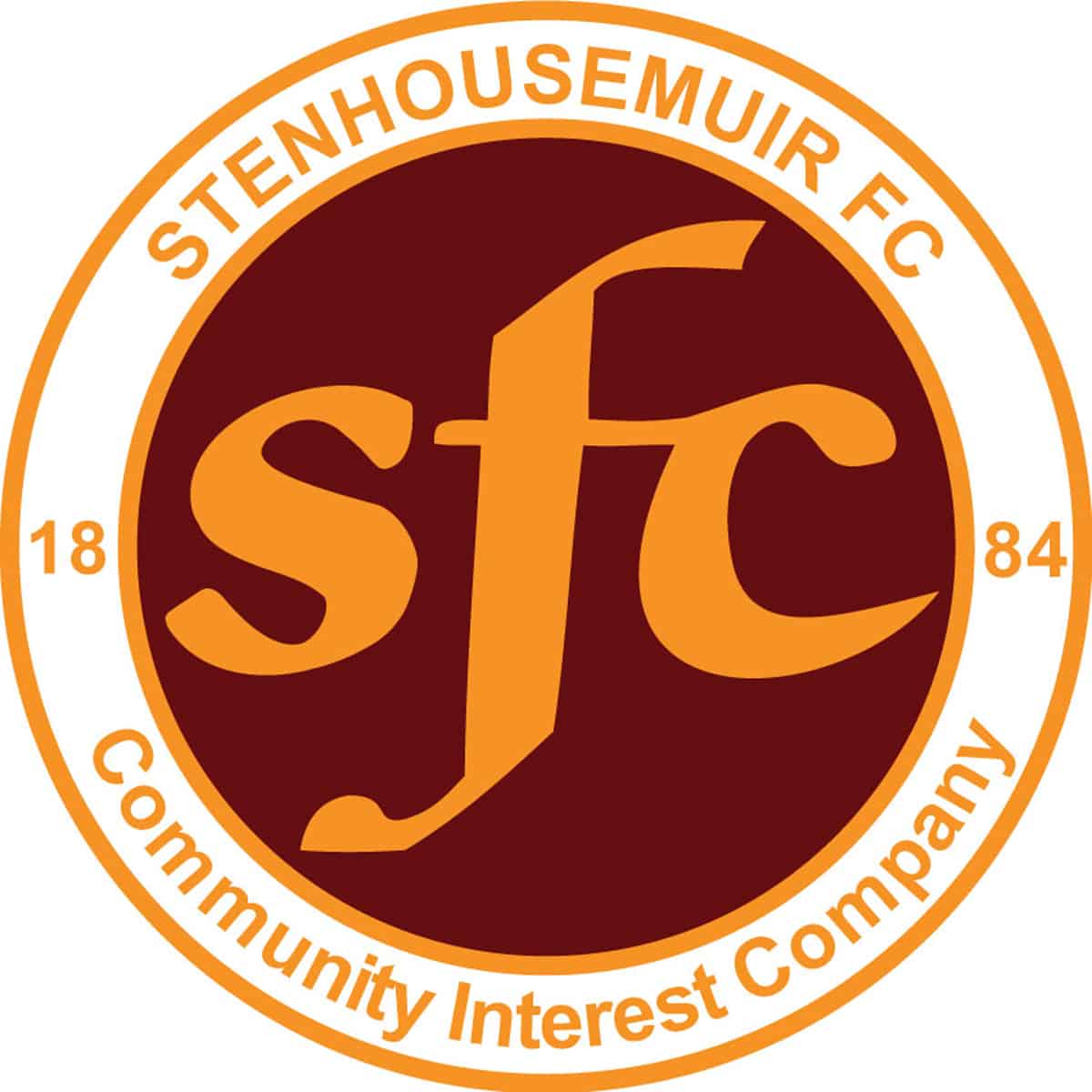 SPFL Ladbrokes League 1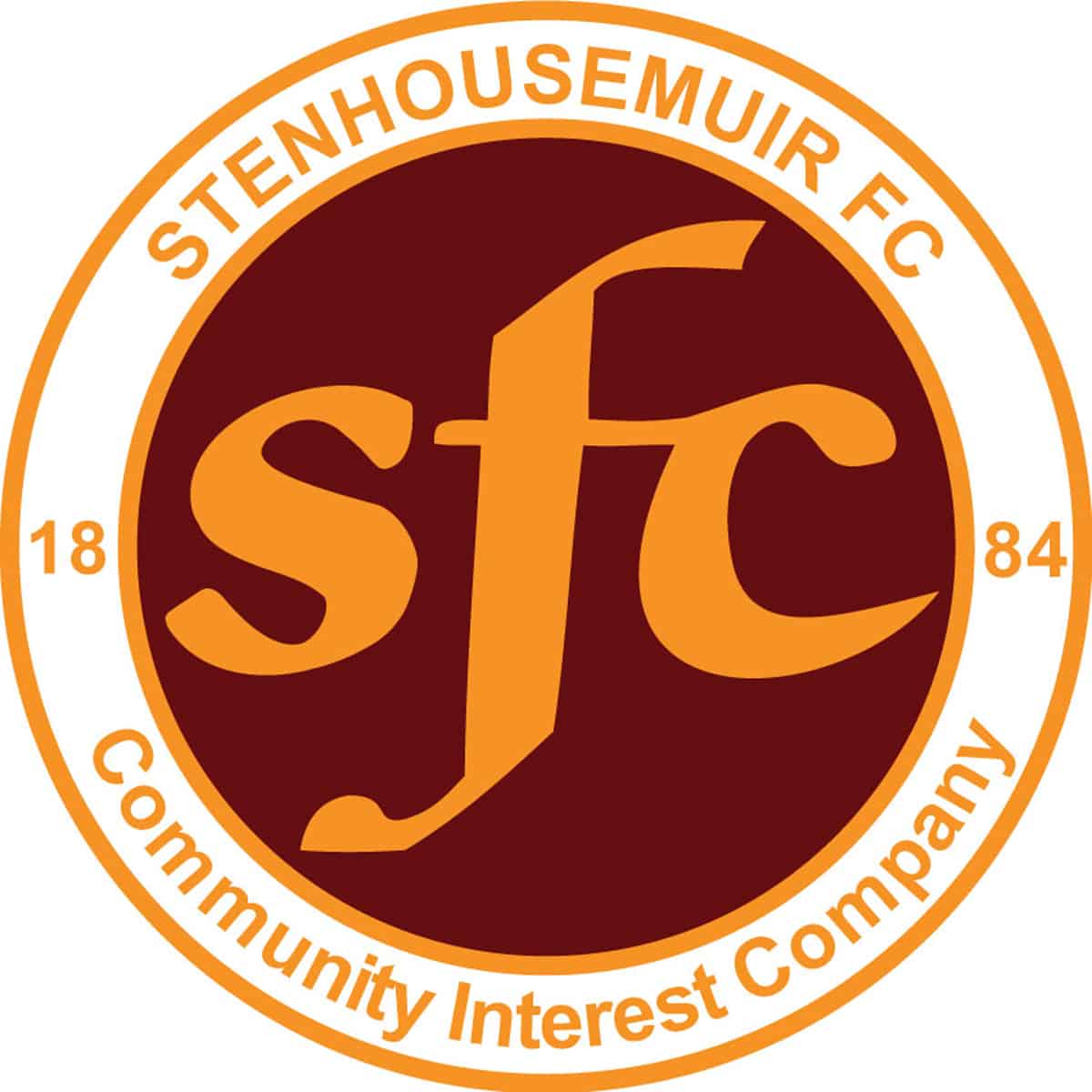 SPFL Ladbrokes League 1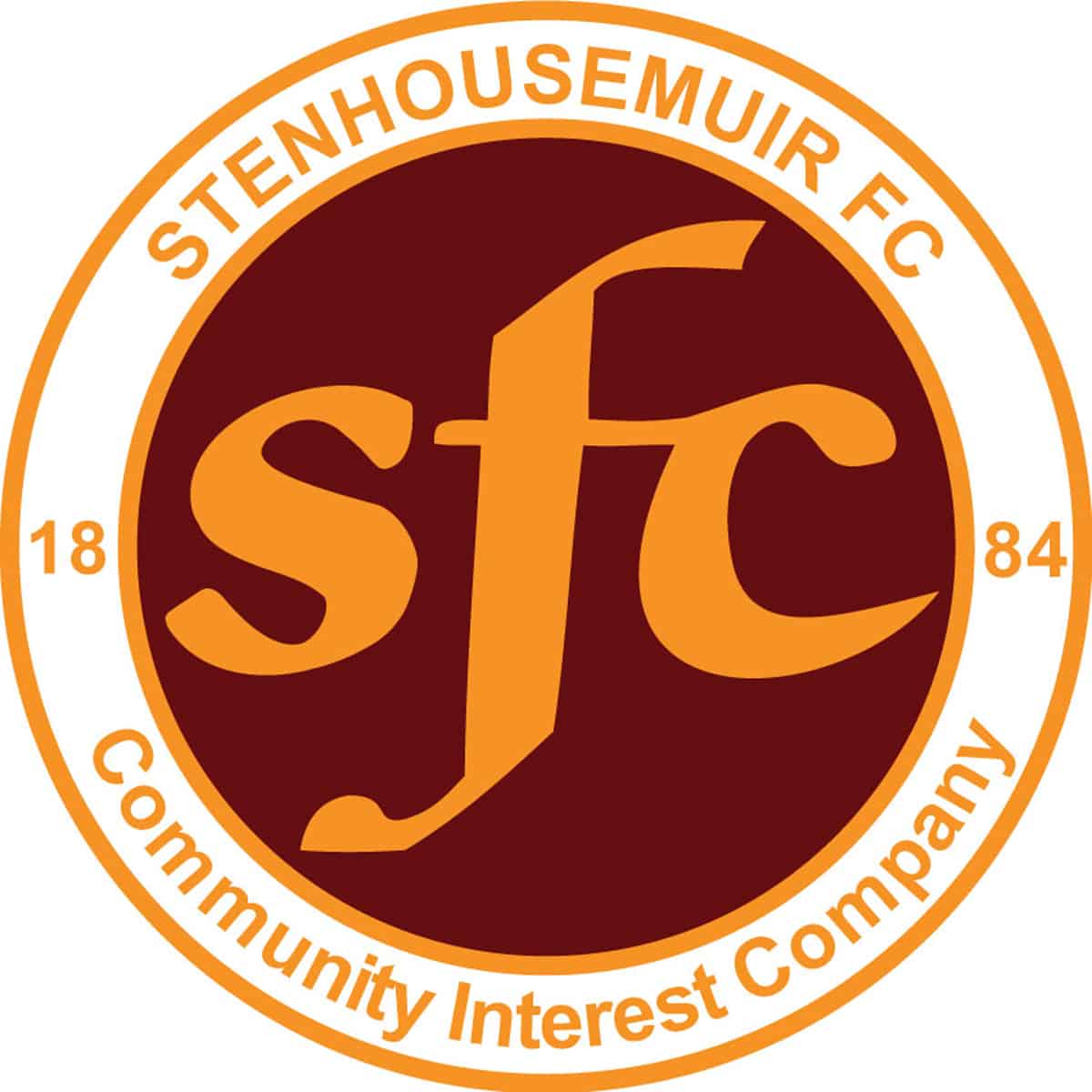 Petrofac Training Cup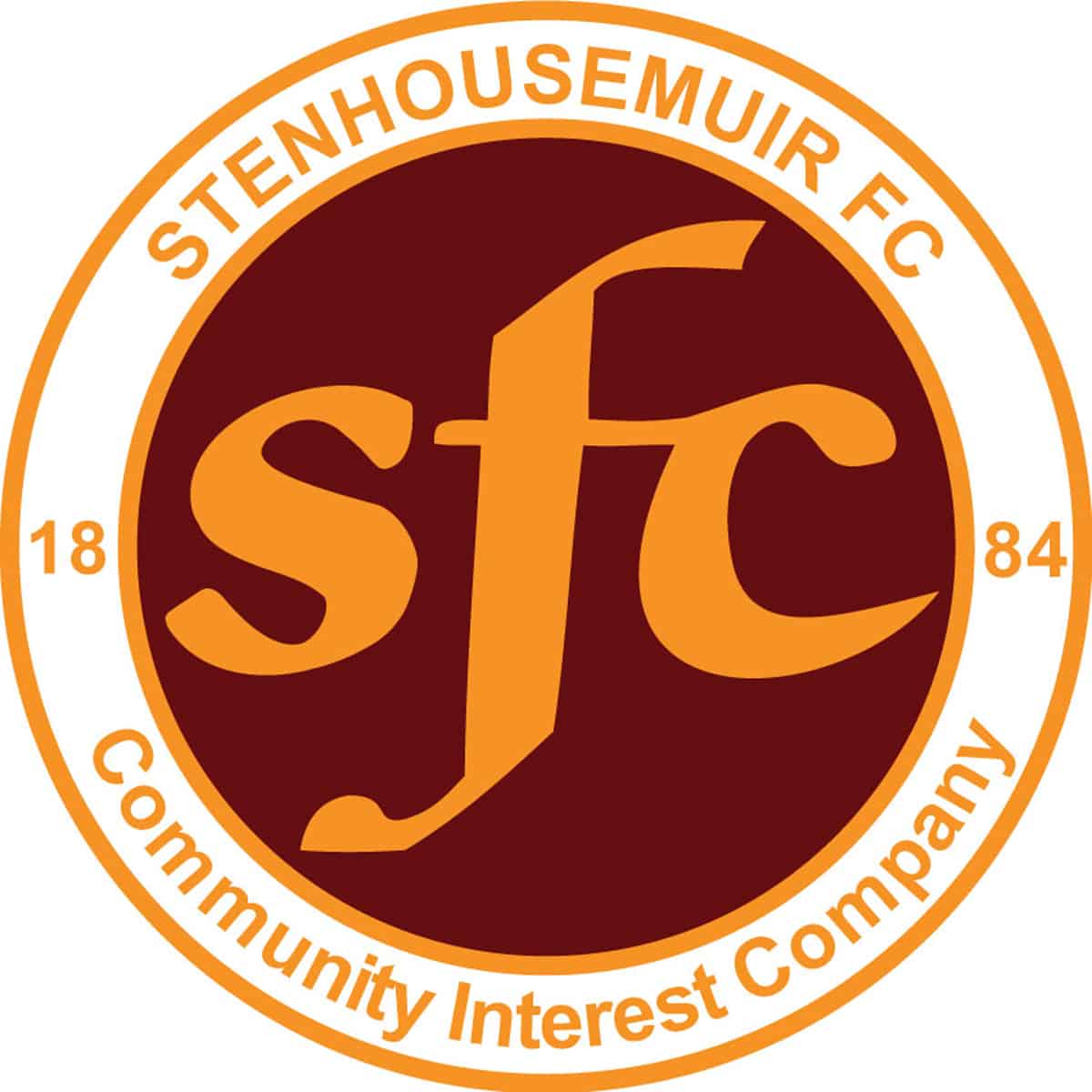 SPFL Ladbrokes League 1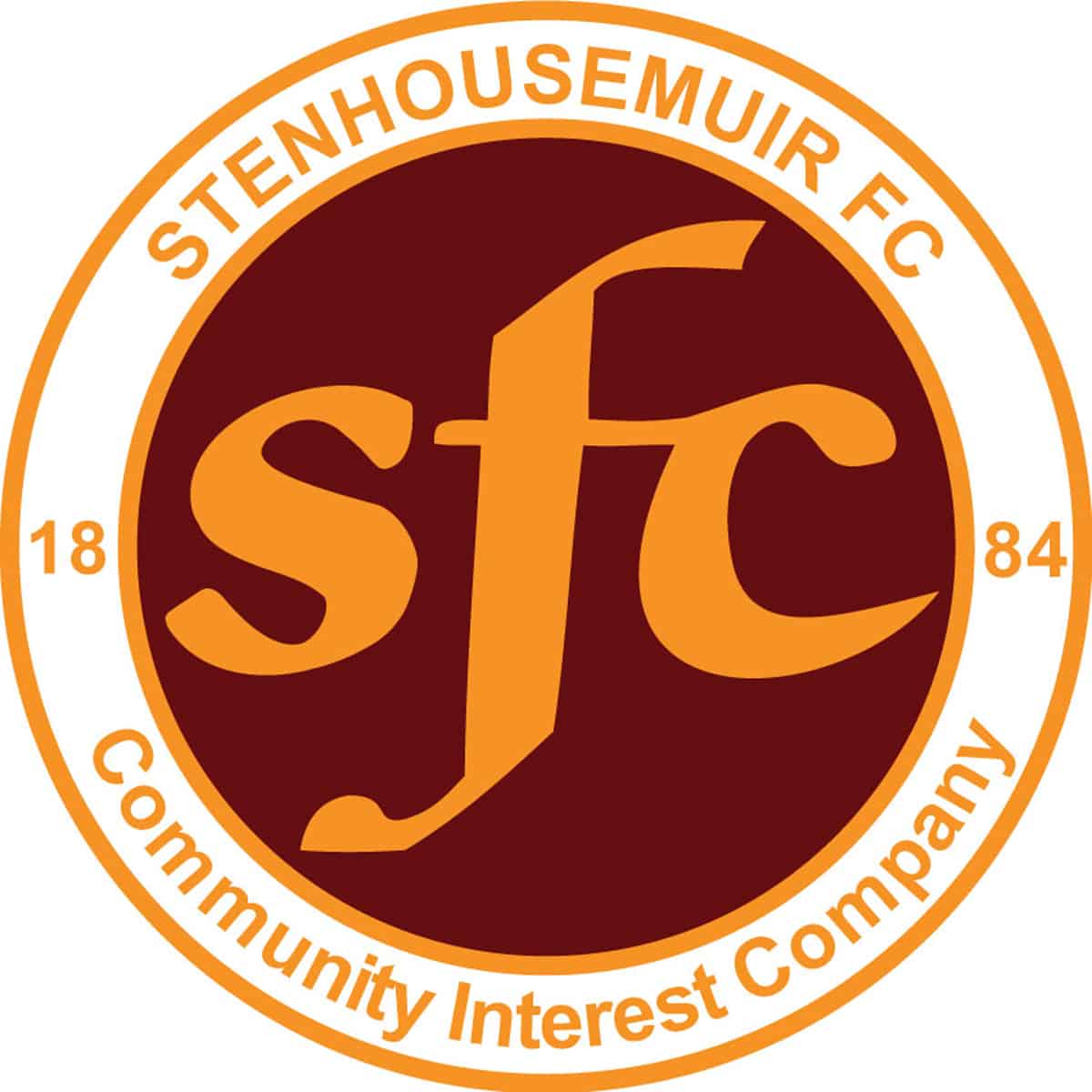 Stirlingshire Cup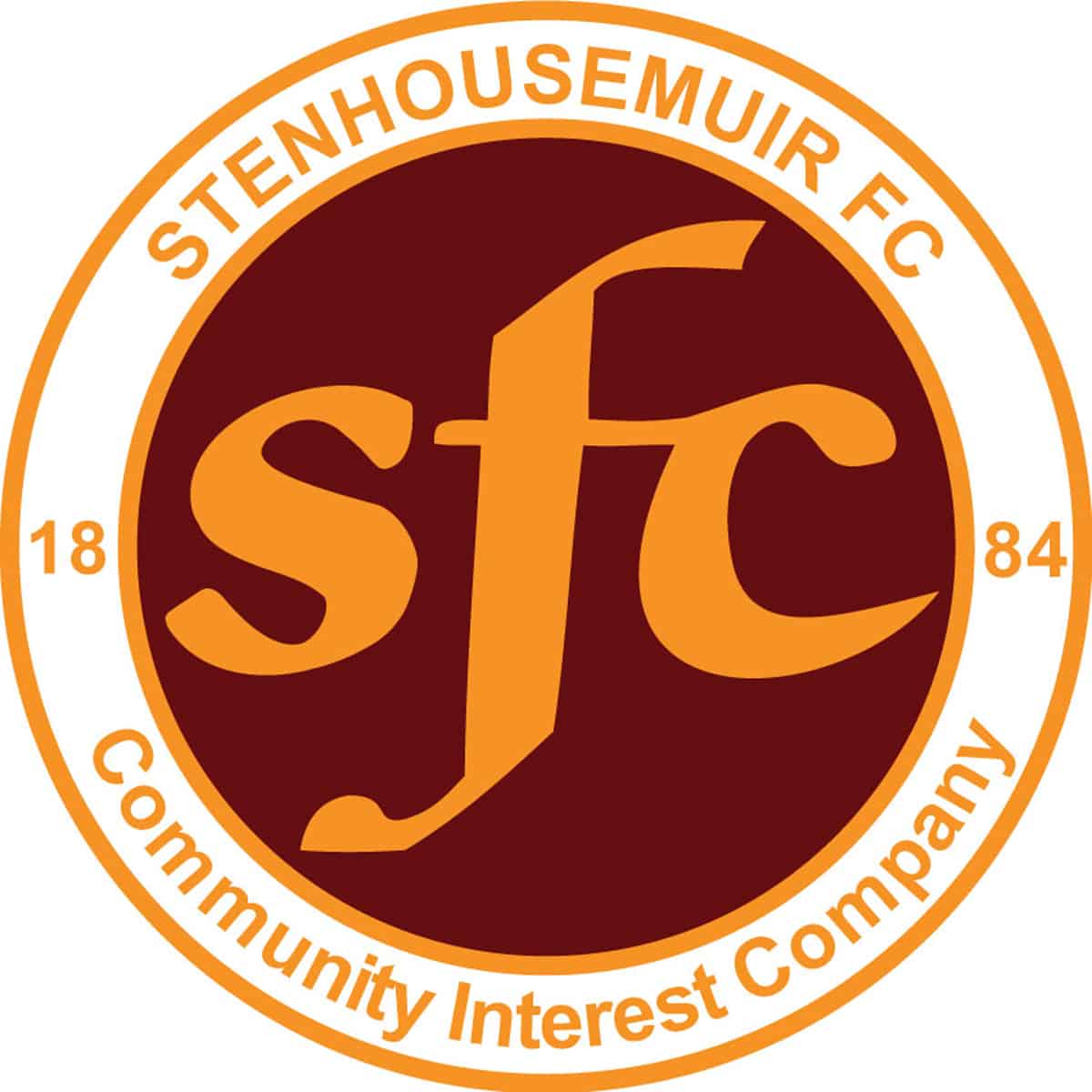 SPFL Ladbrokes League 1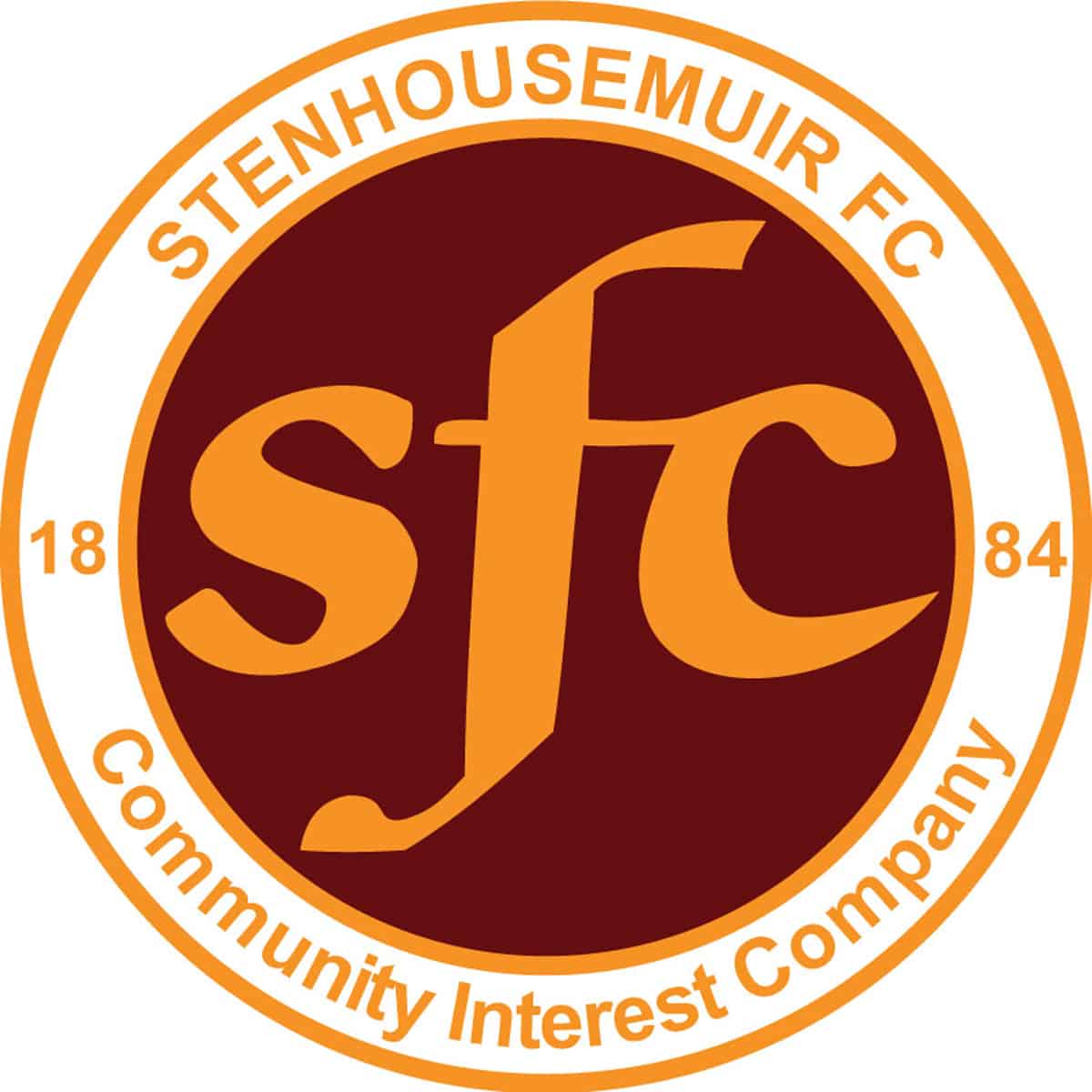 SPFL Ladbrokes League 1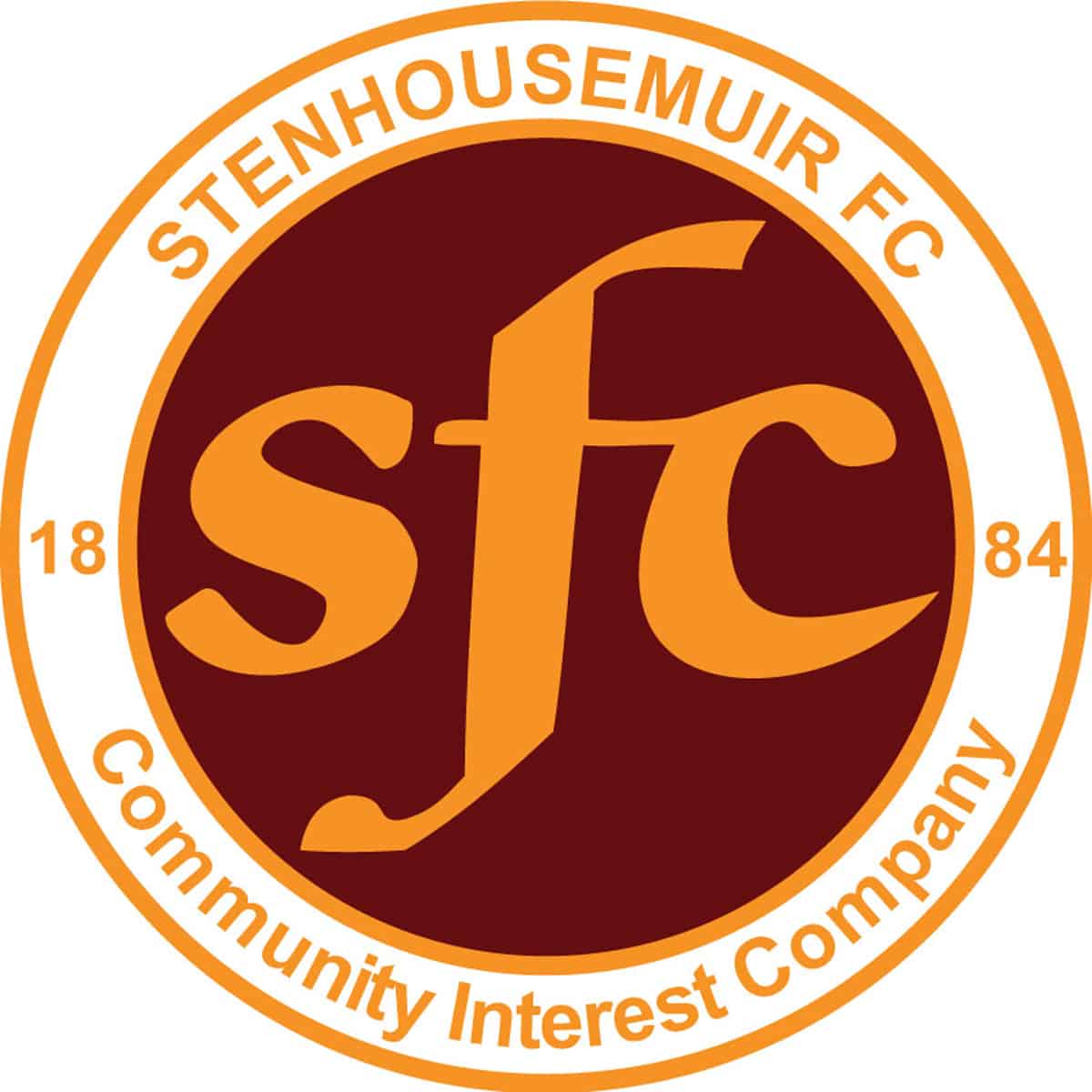 Petrofac Training Cup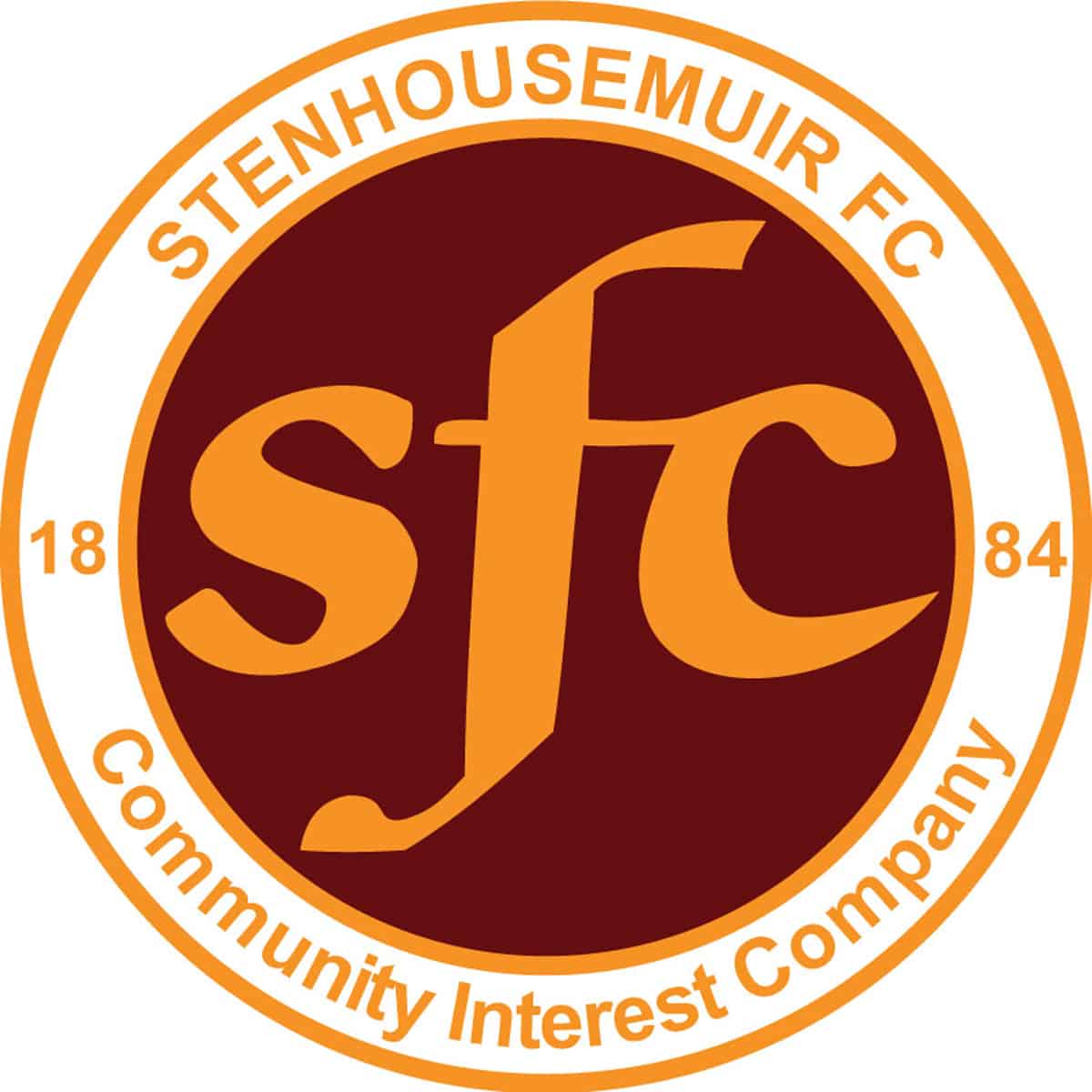 SPFL Ladbrokes League 1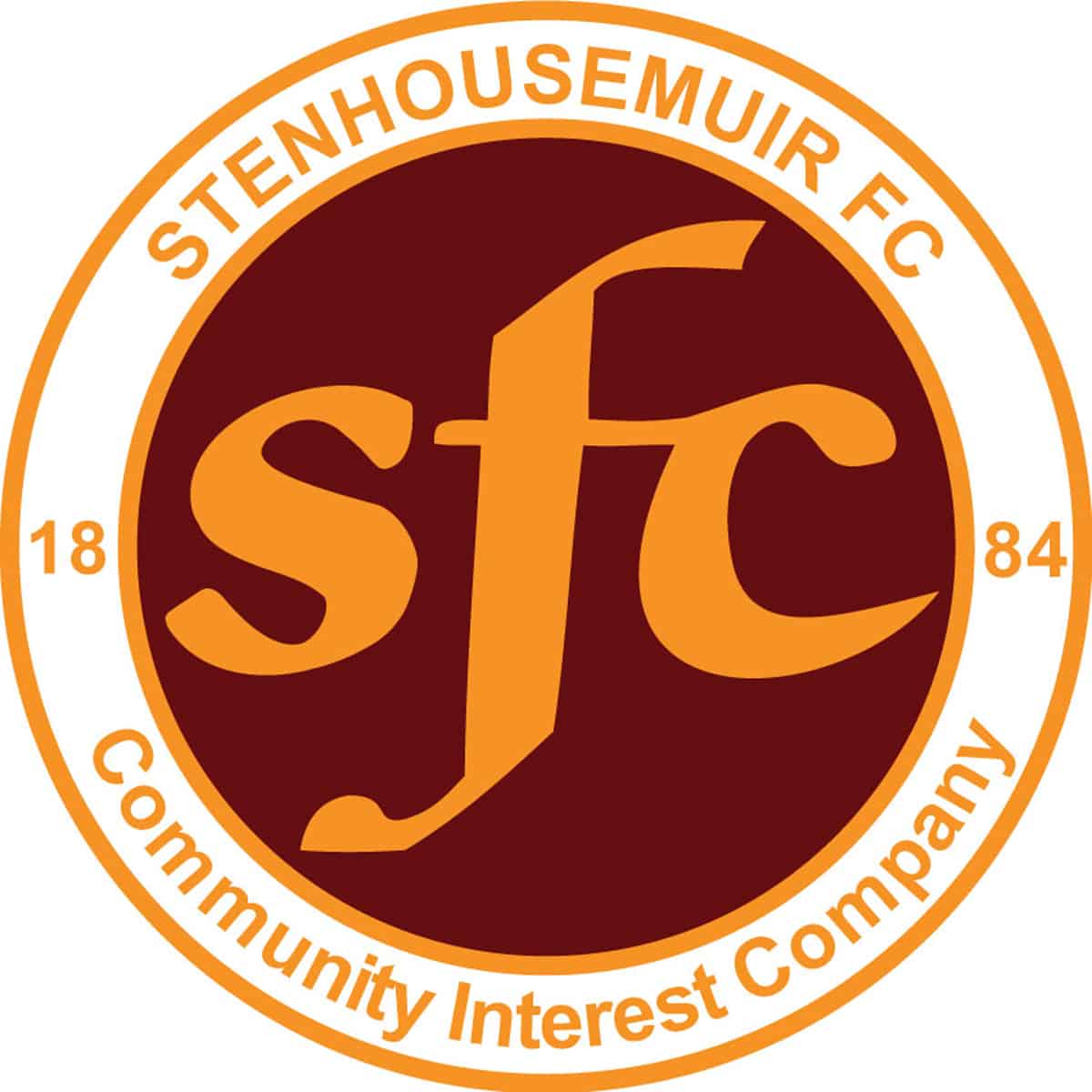 Betfred Cup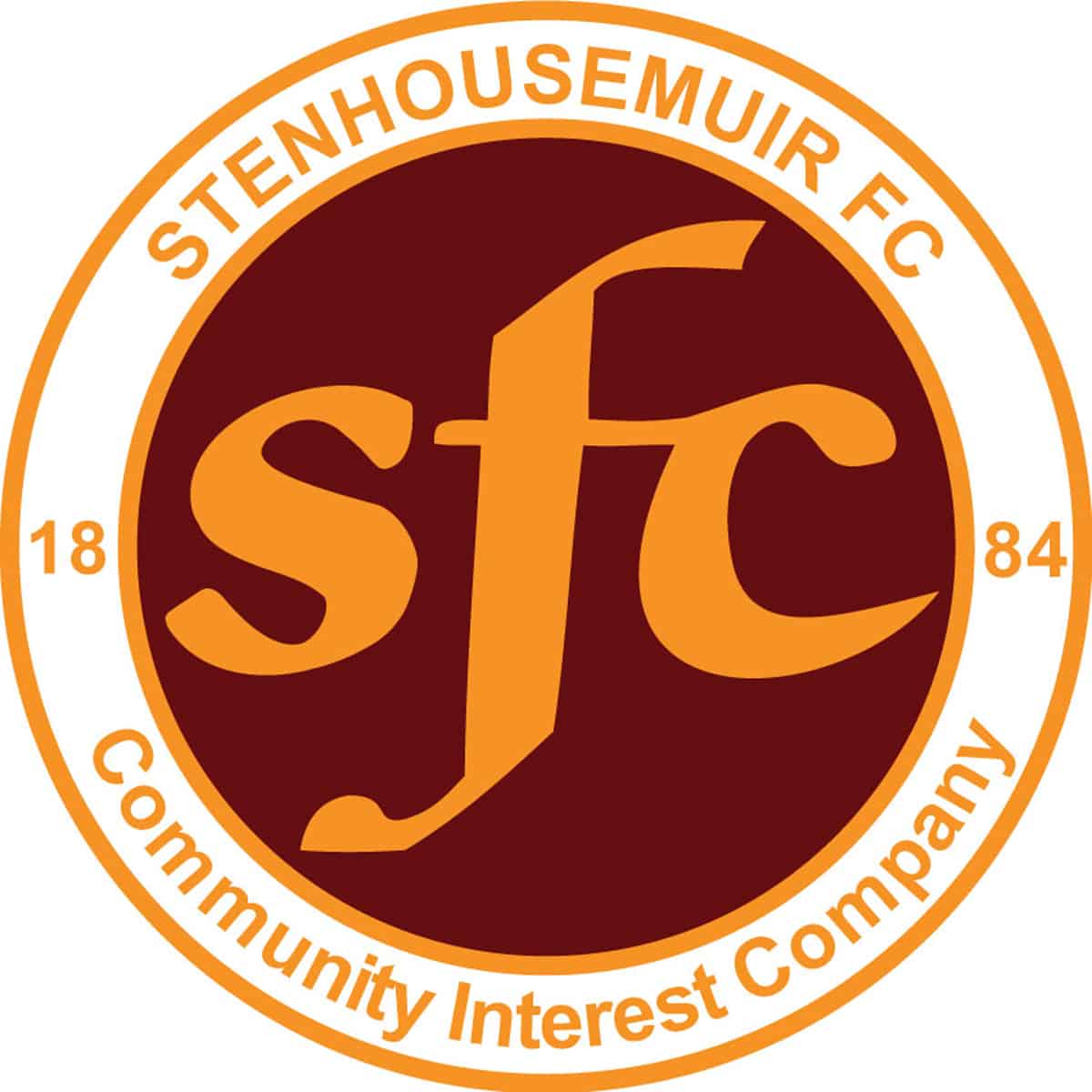 Petrofac Training Cup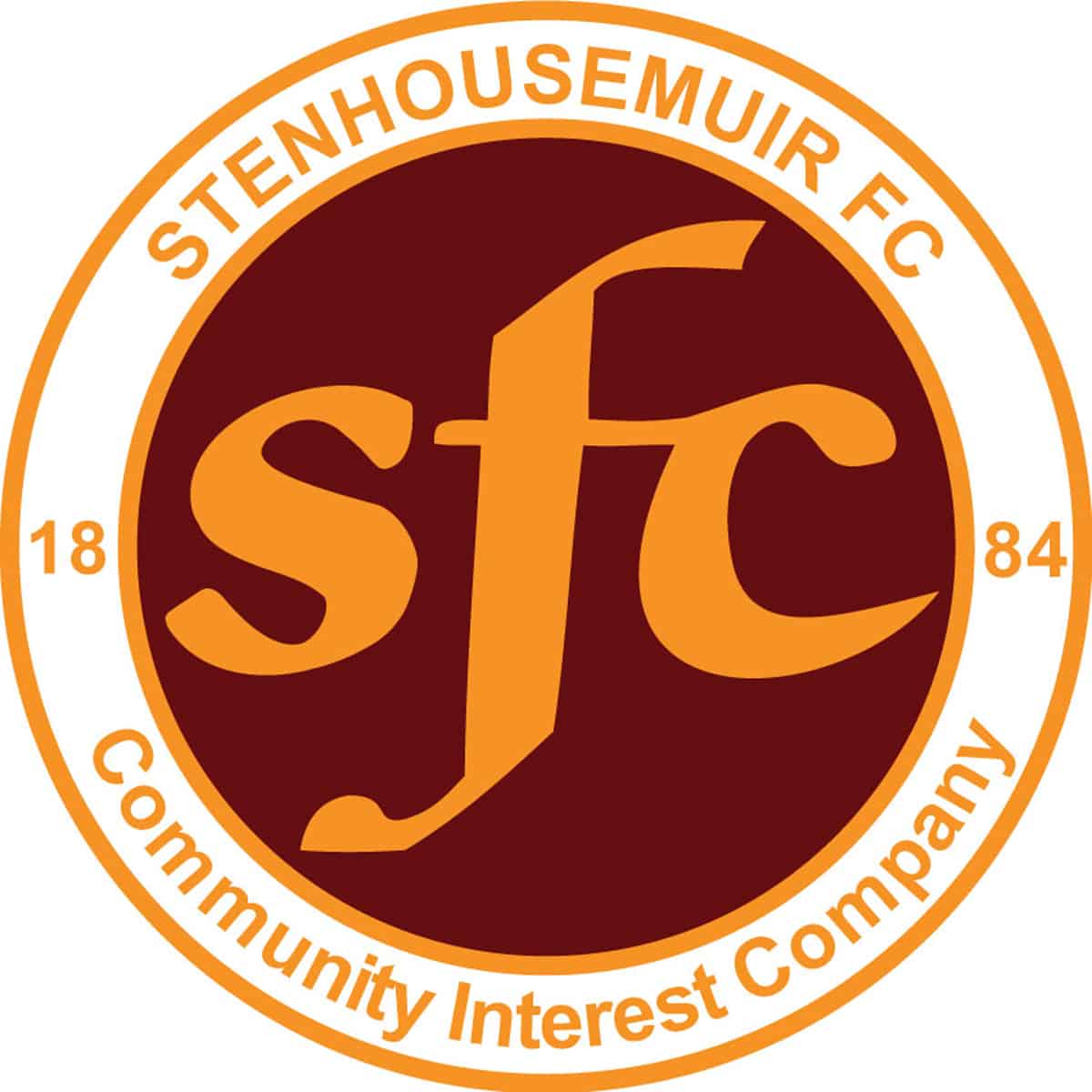 Friendly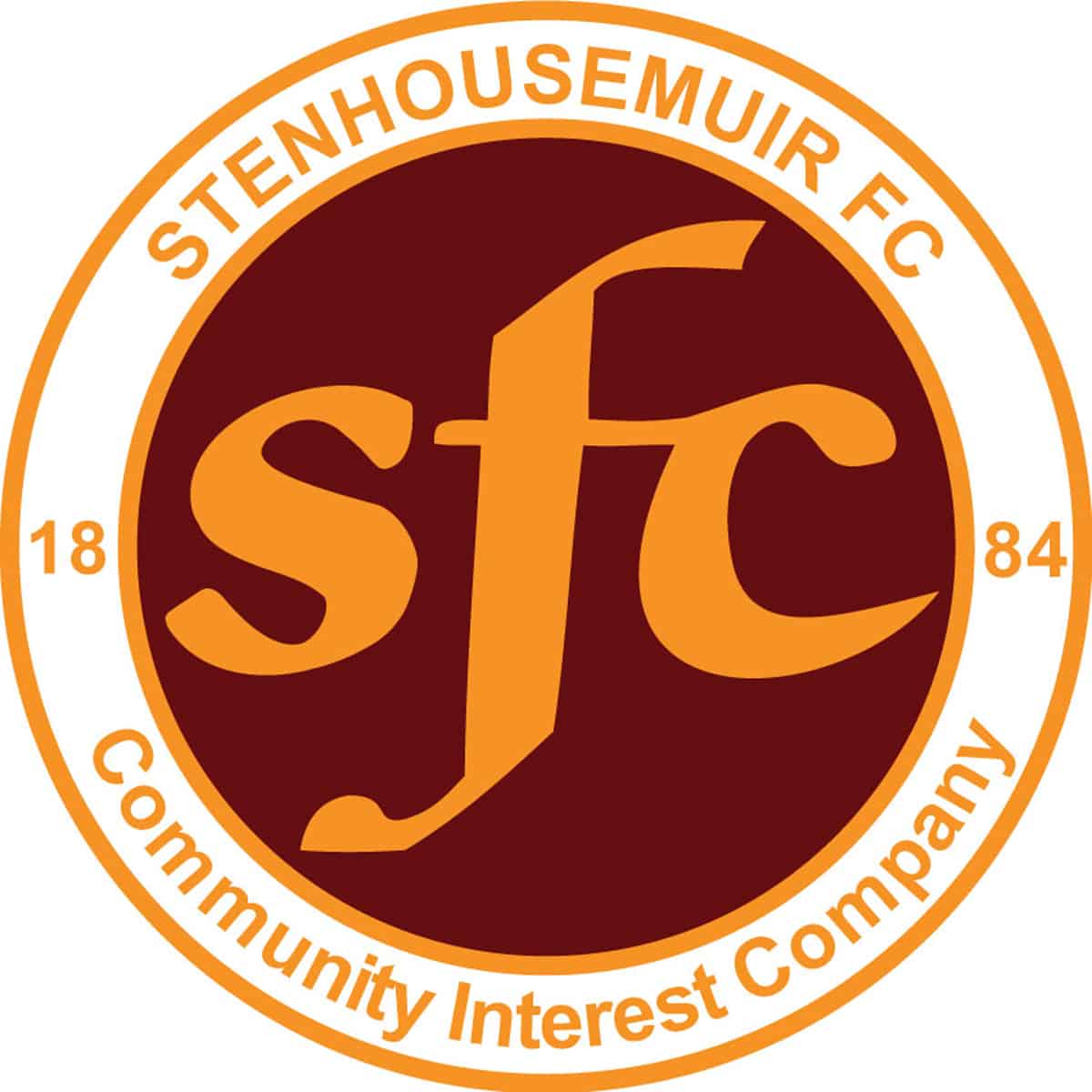 Friendly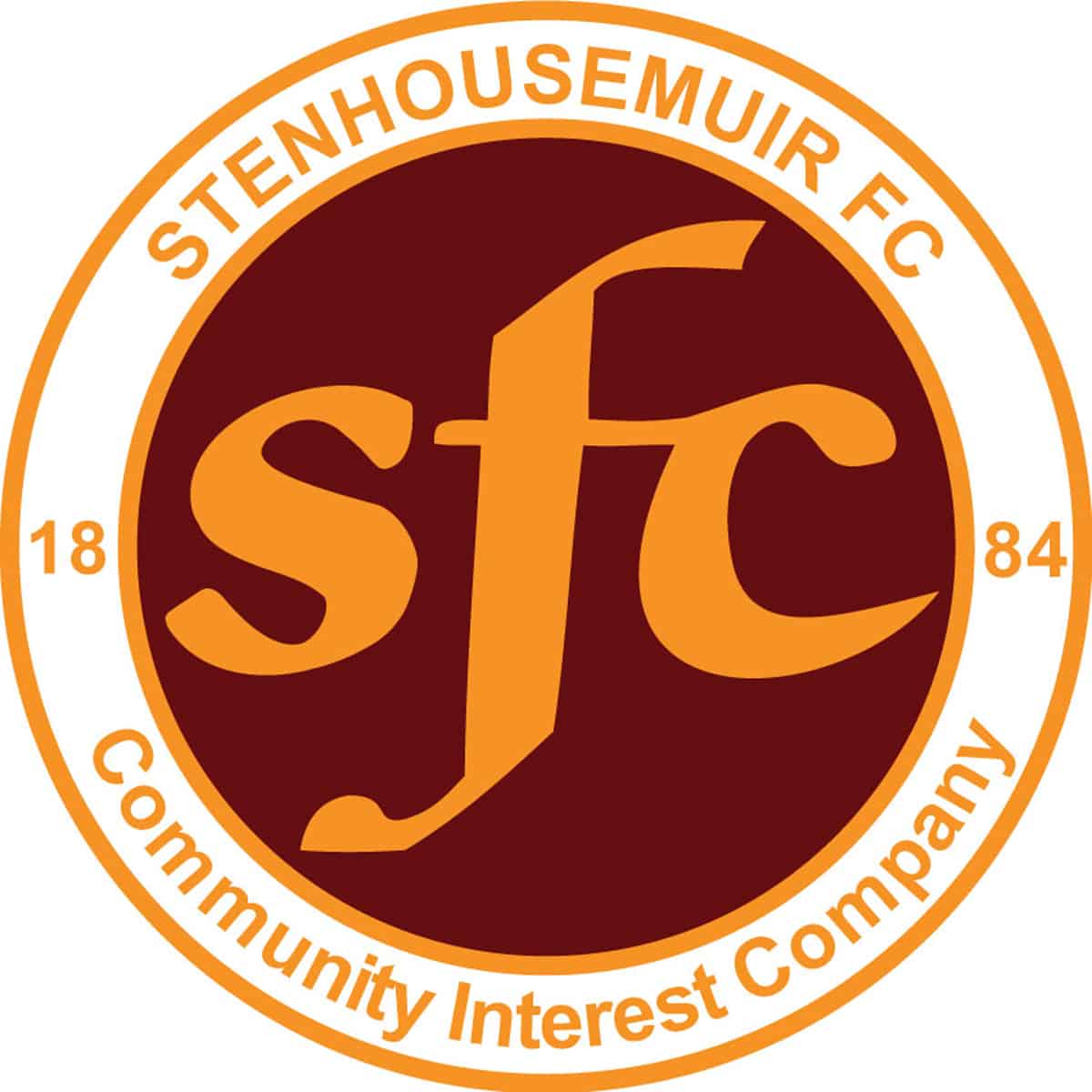 Friendly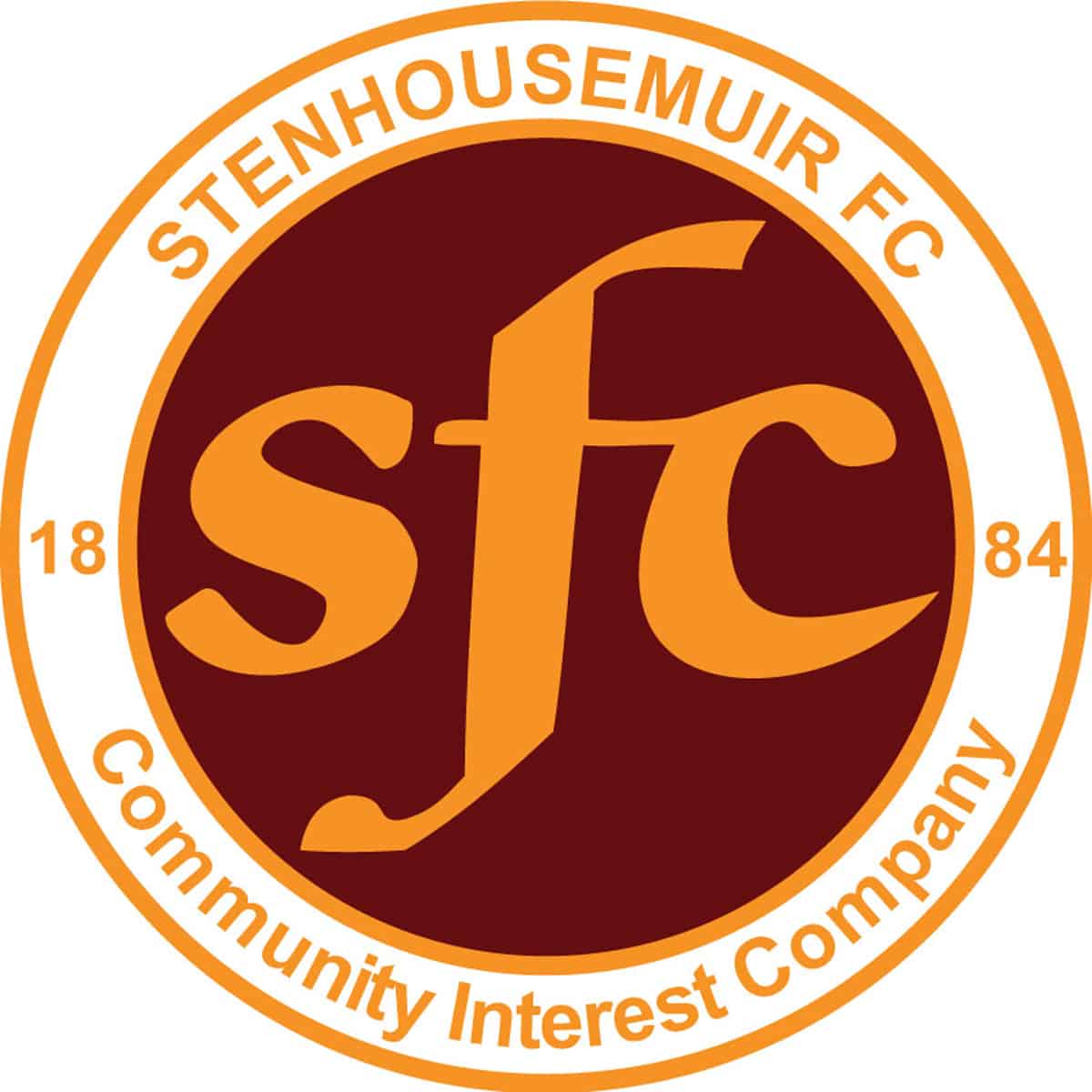 Friendly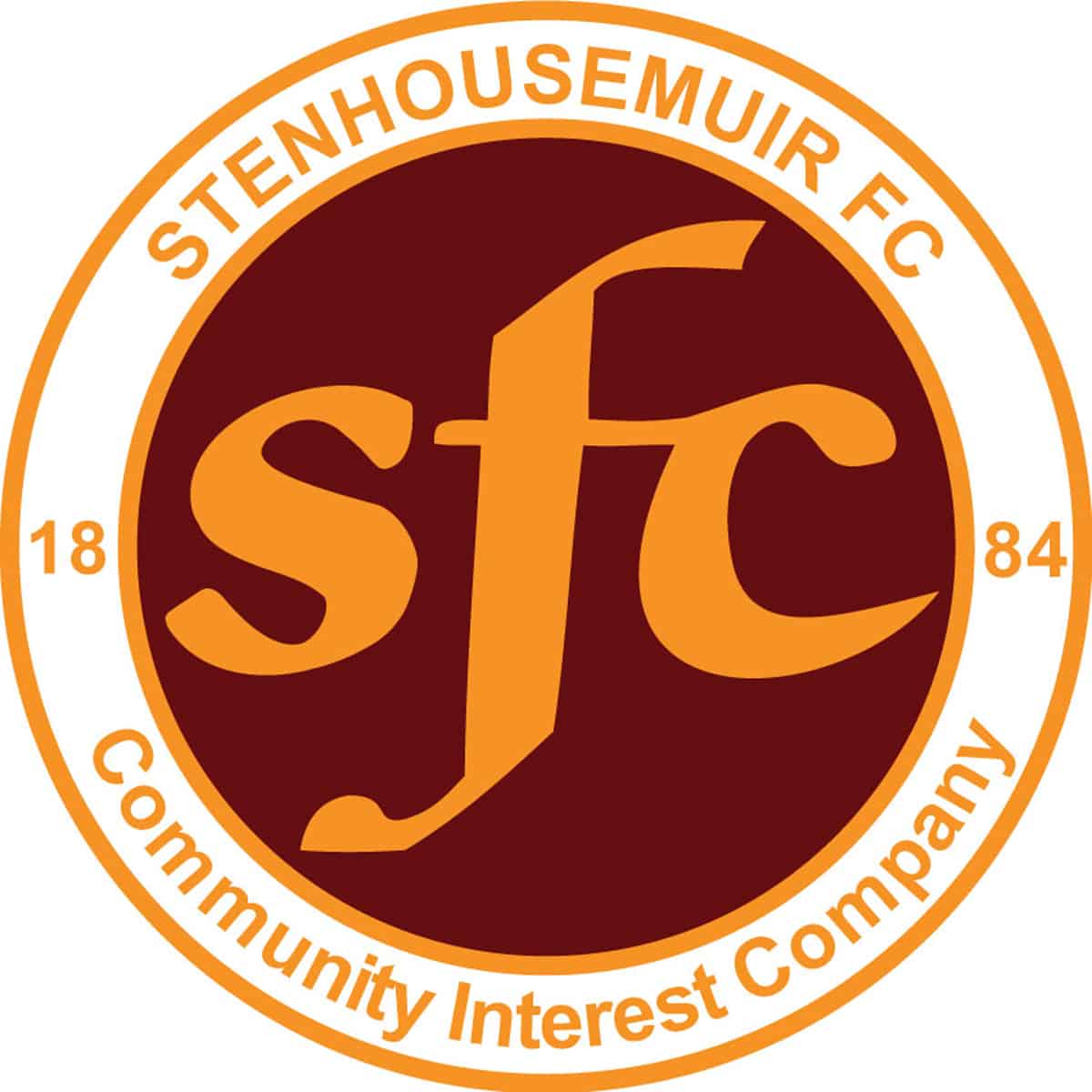 Friendly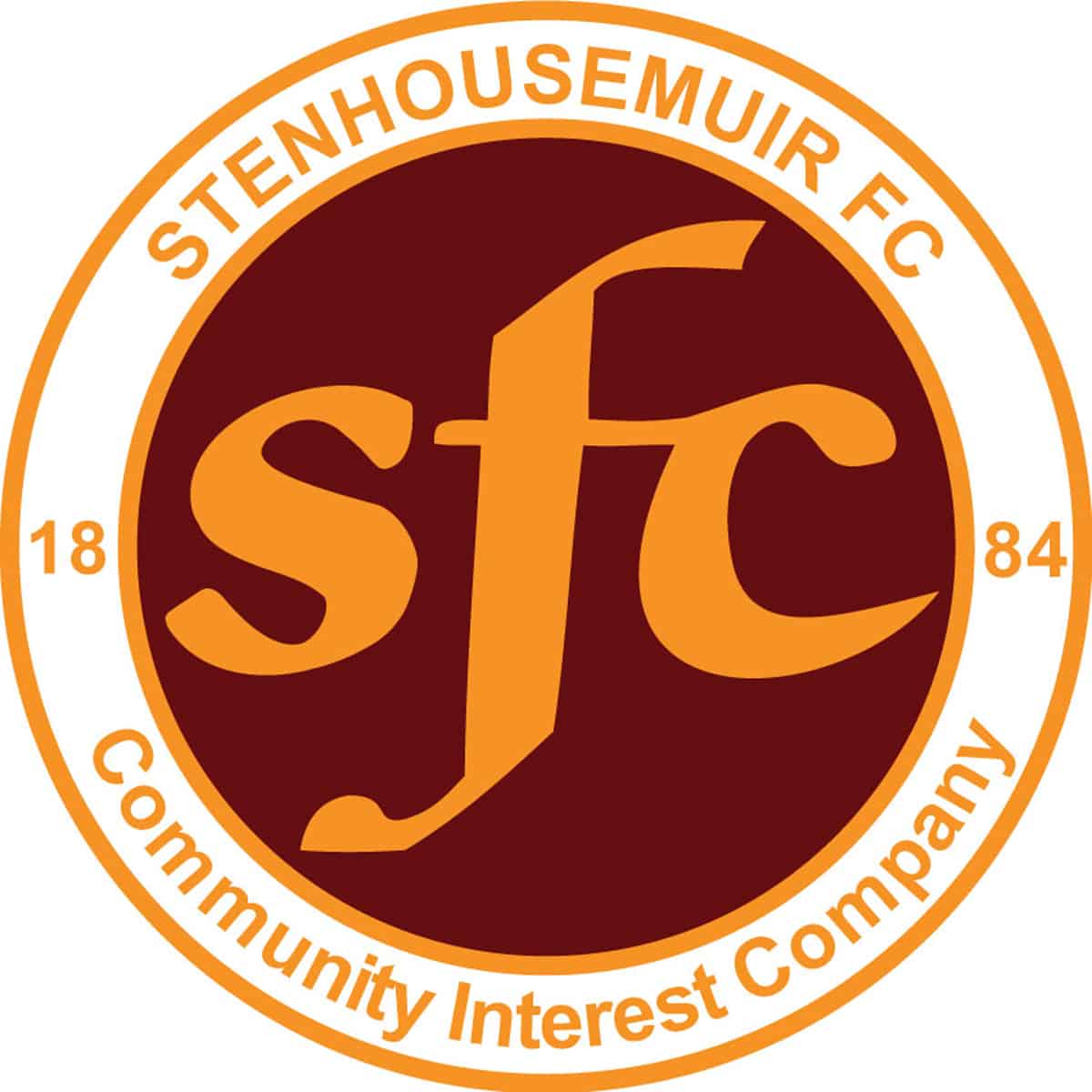 SPFL Ladbrokes League 1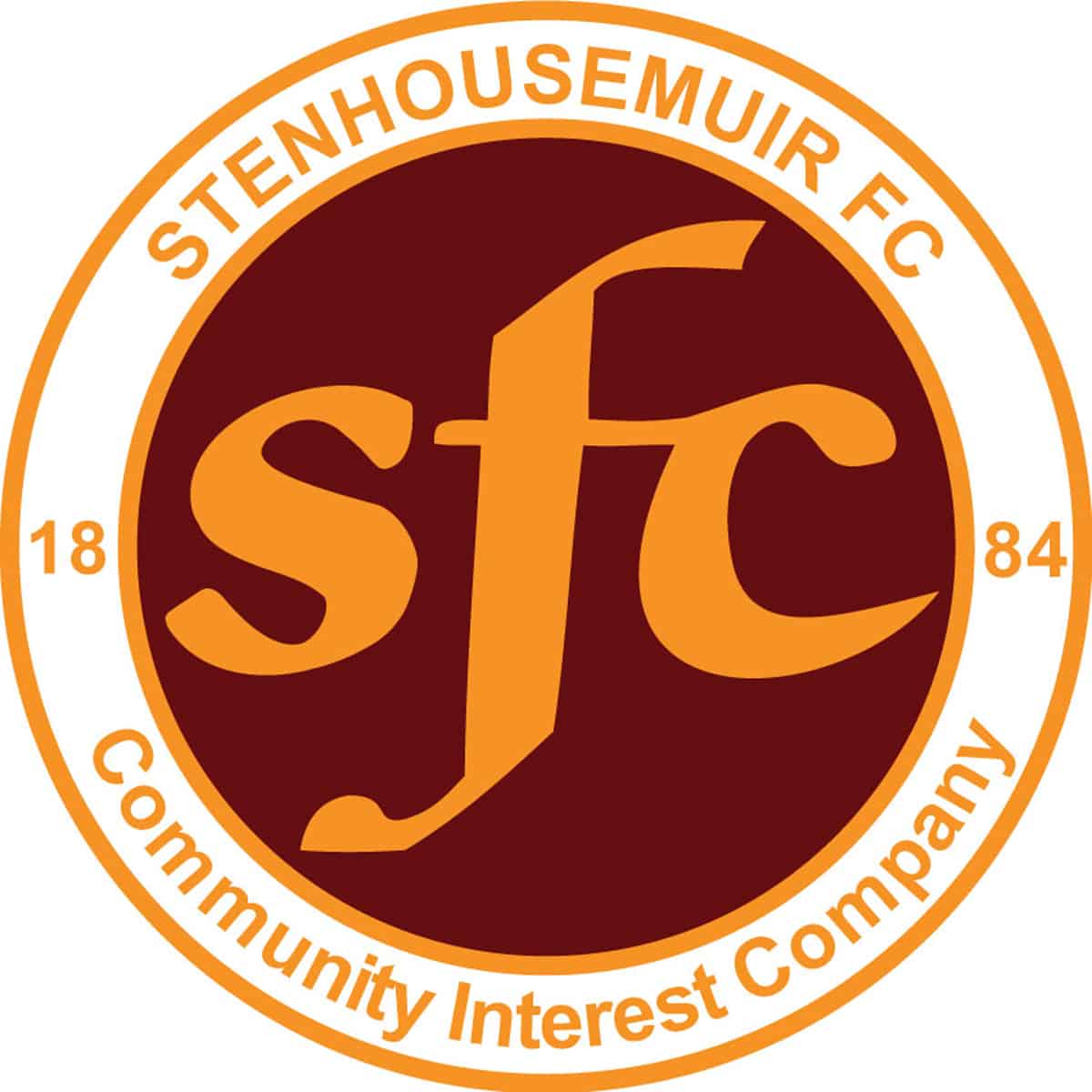 SPFL Ladbrokes League 1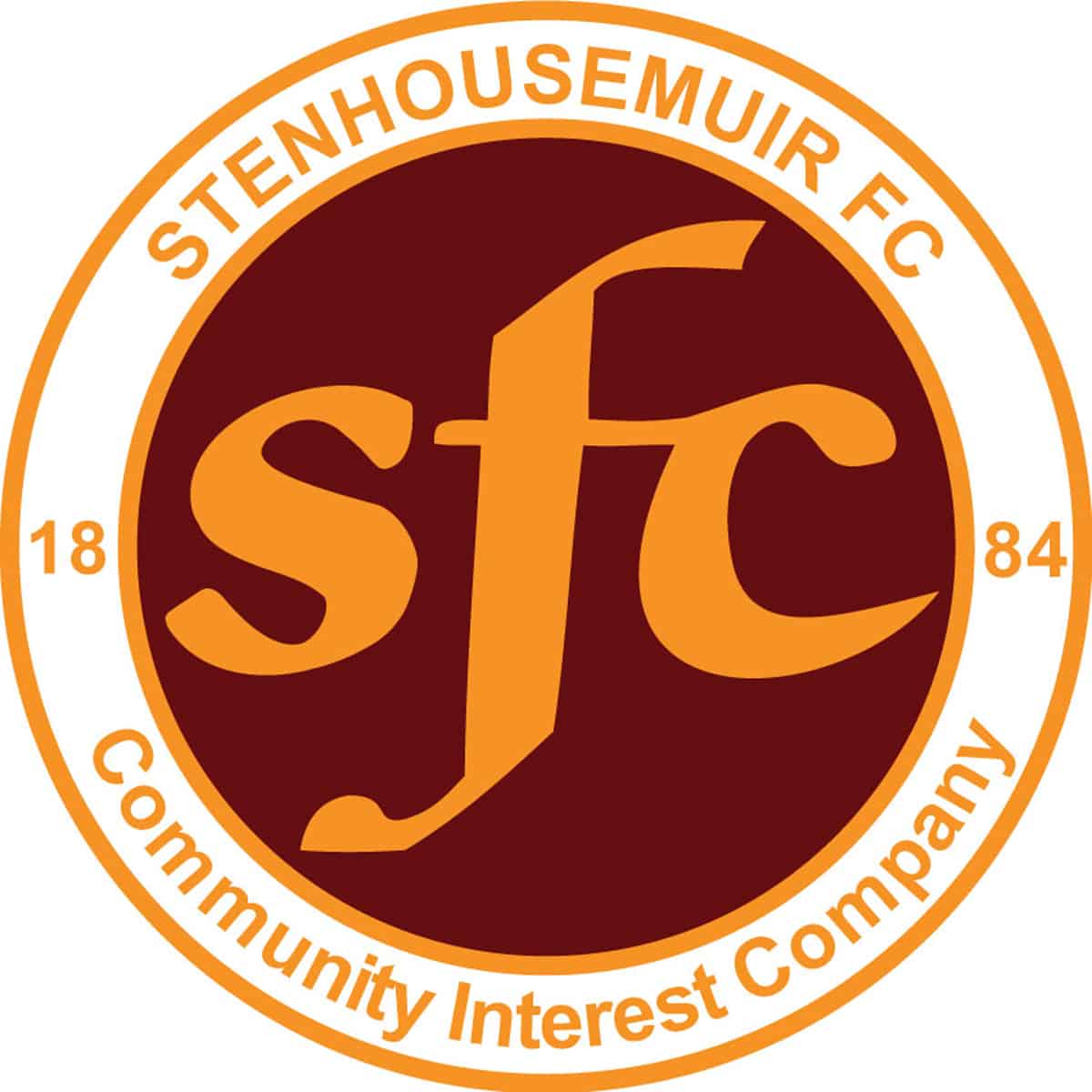 SPFL Ladbrokes League 1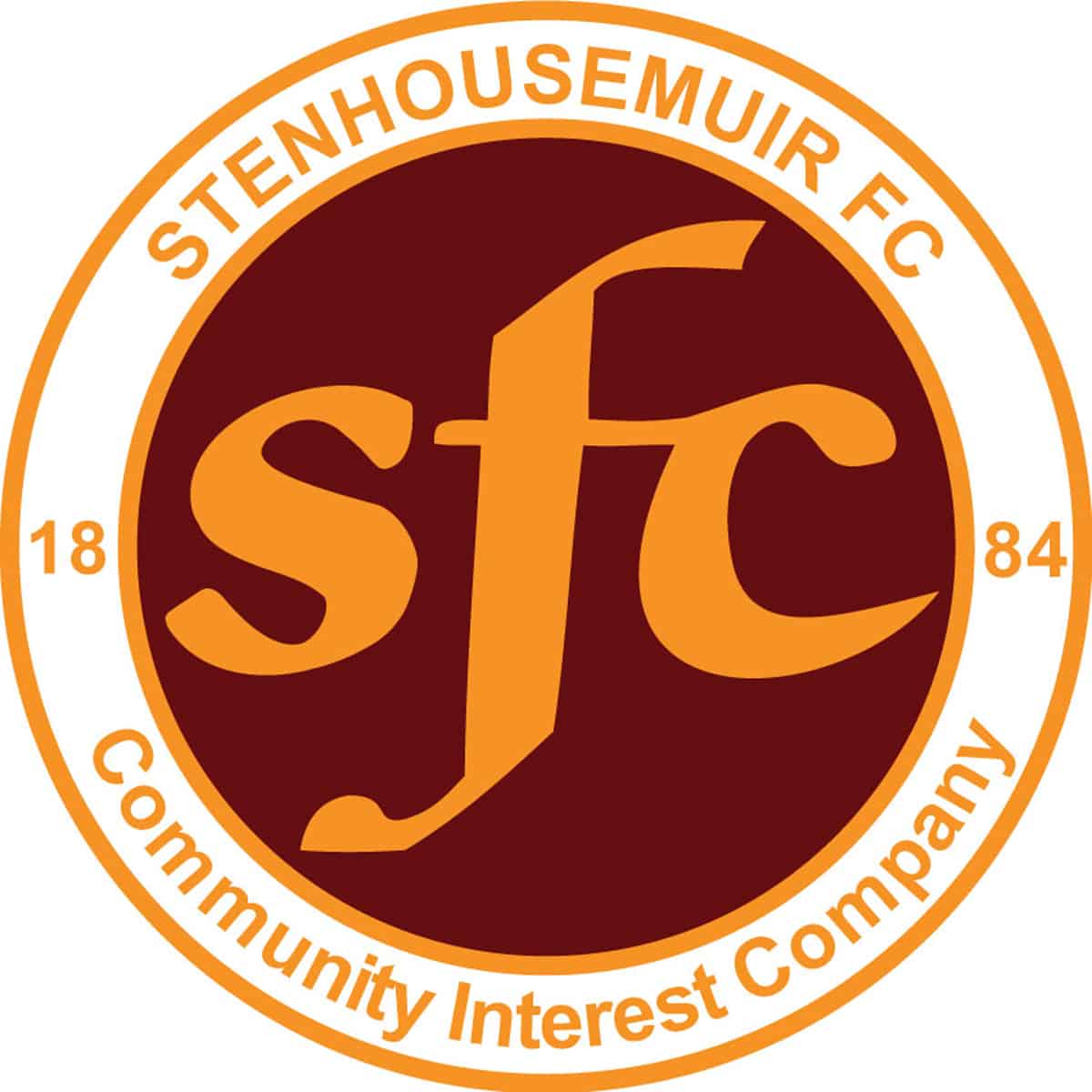 SPFL Ladbrokes League 1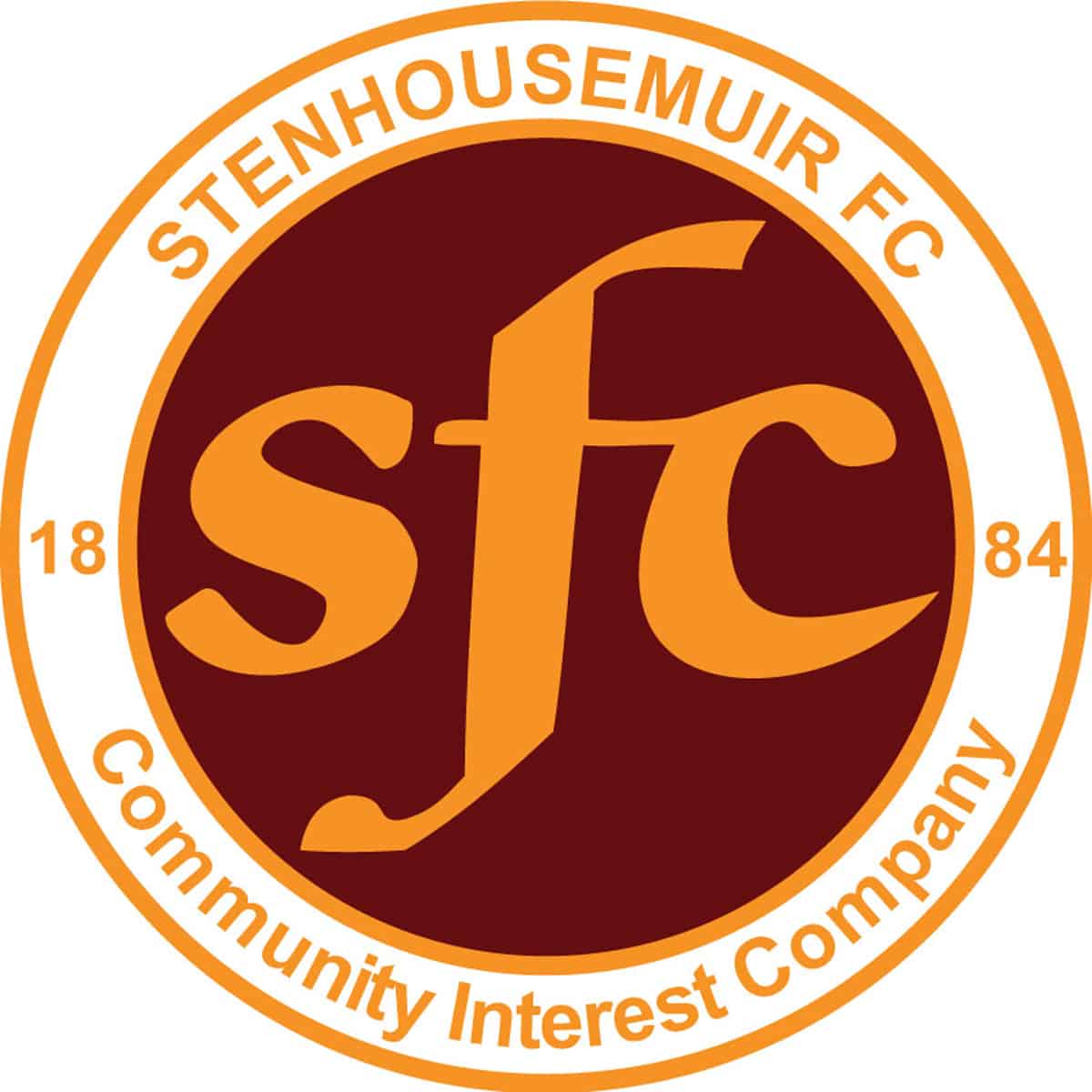 SPFL Ladbrokes League 1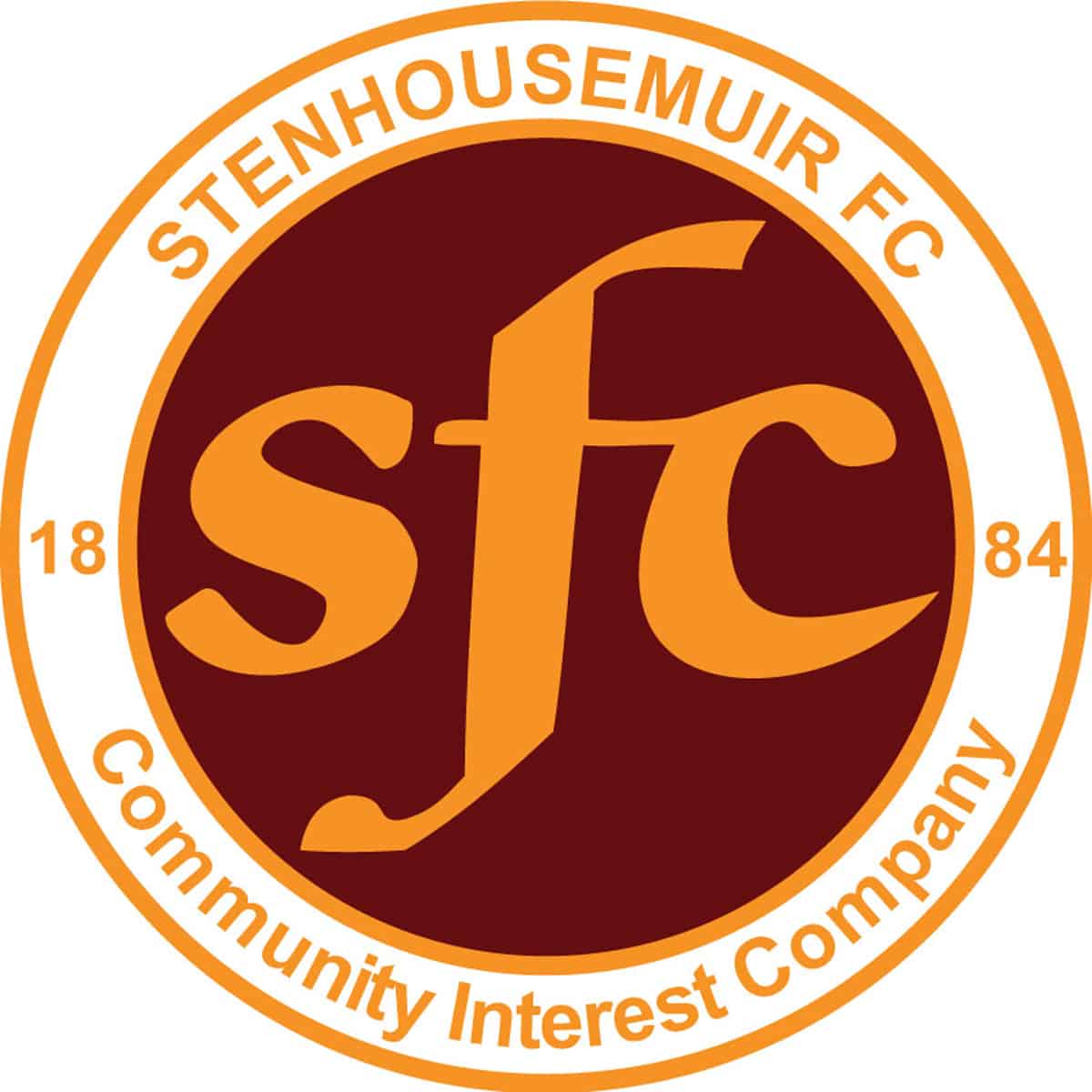 SPFL Ladbrokes League 1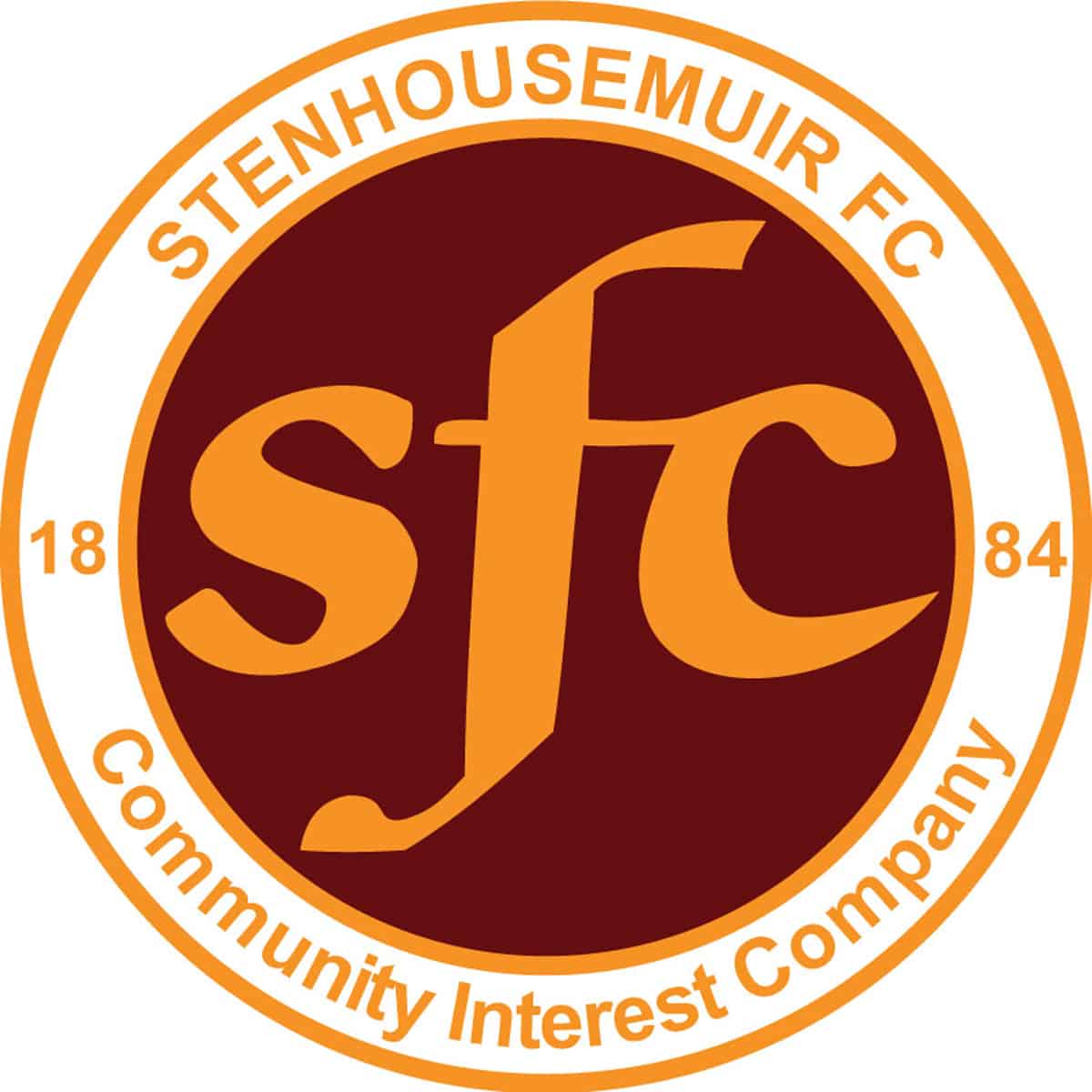 SPFL Ladbrokes League 1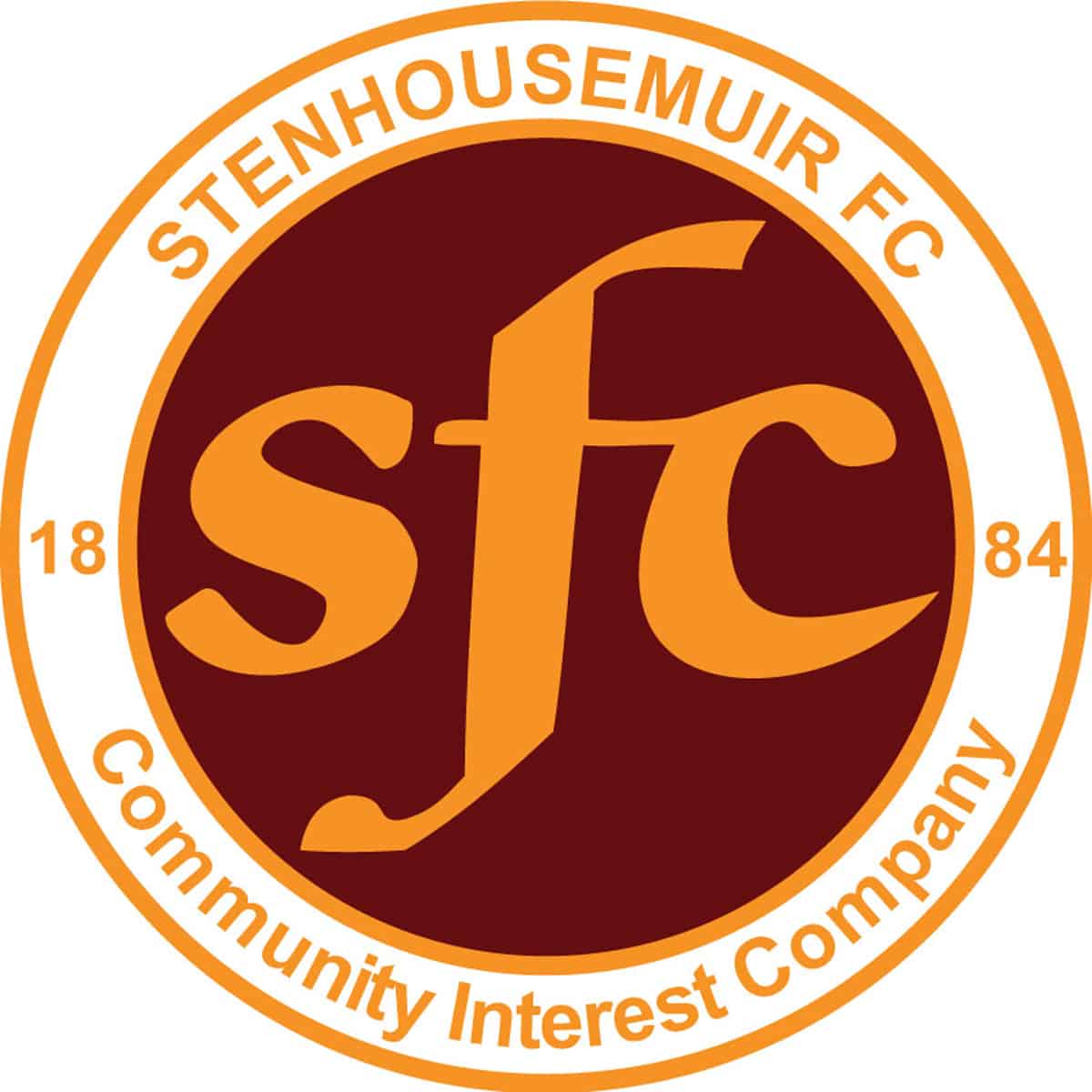 SPFL Ladbrokes League 1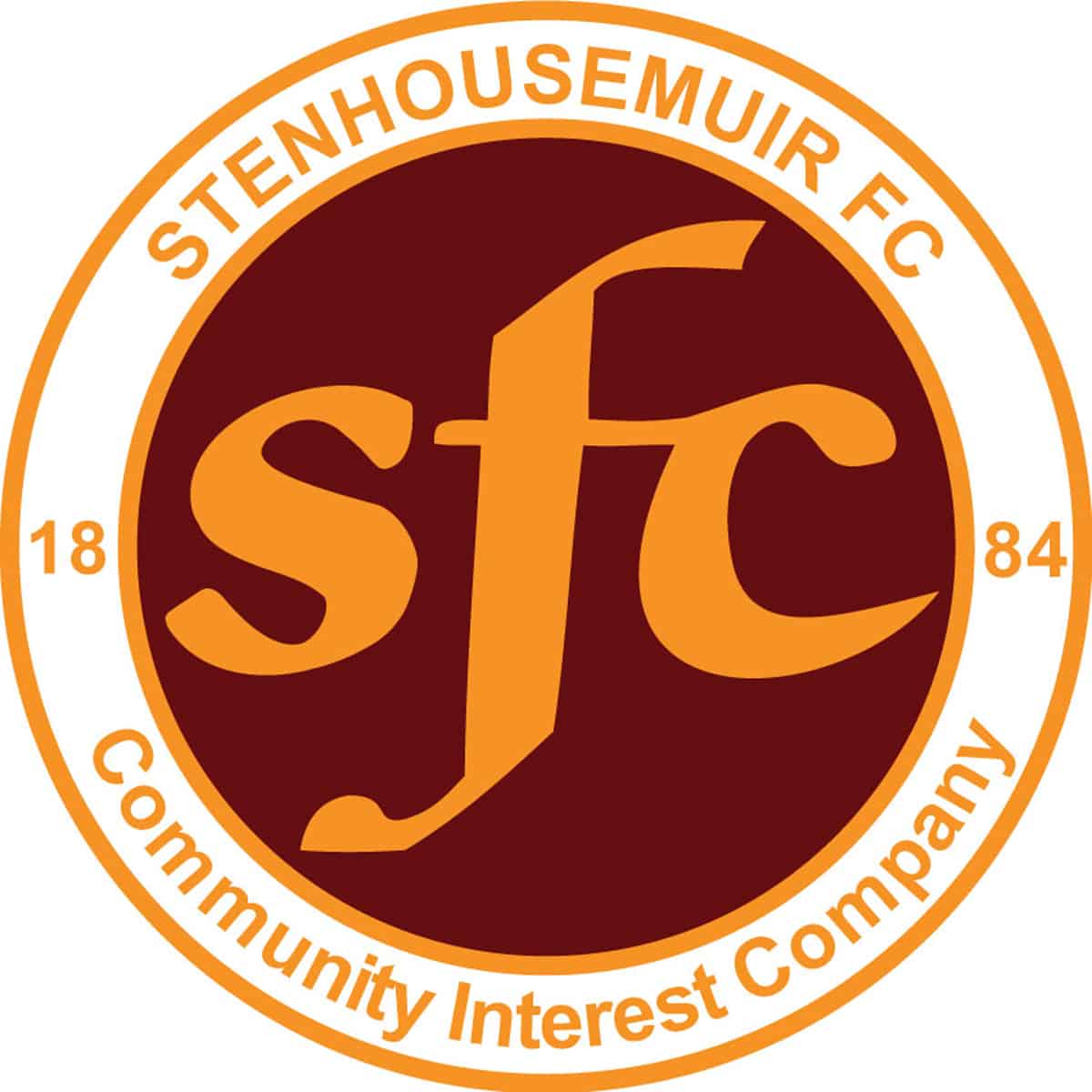 SPFL Ladbrokes League 1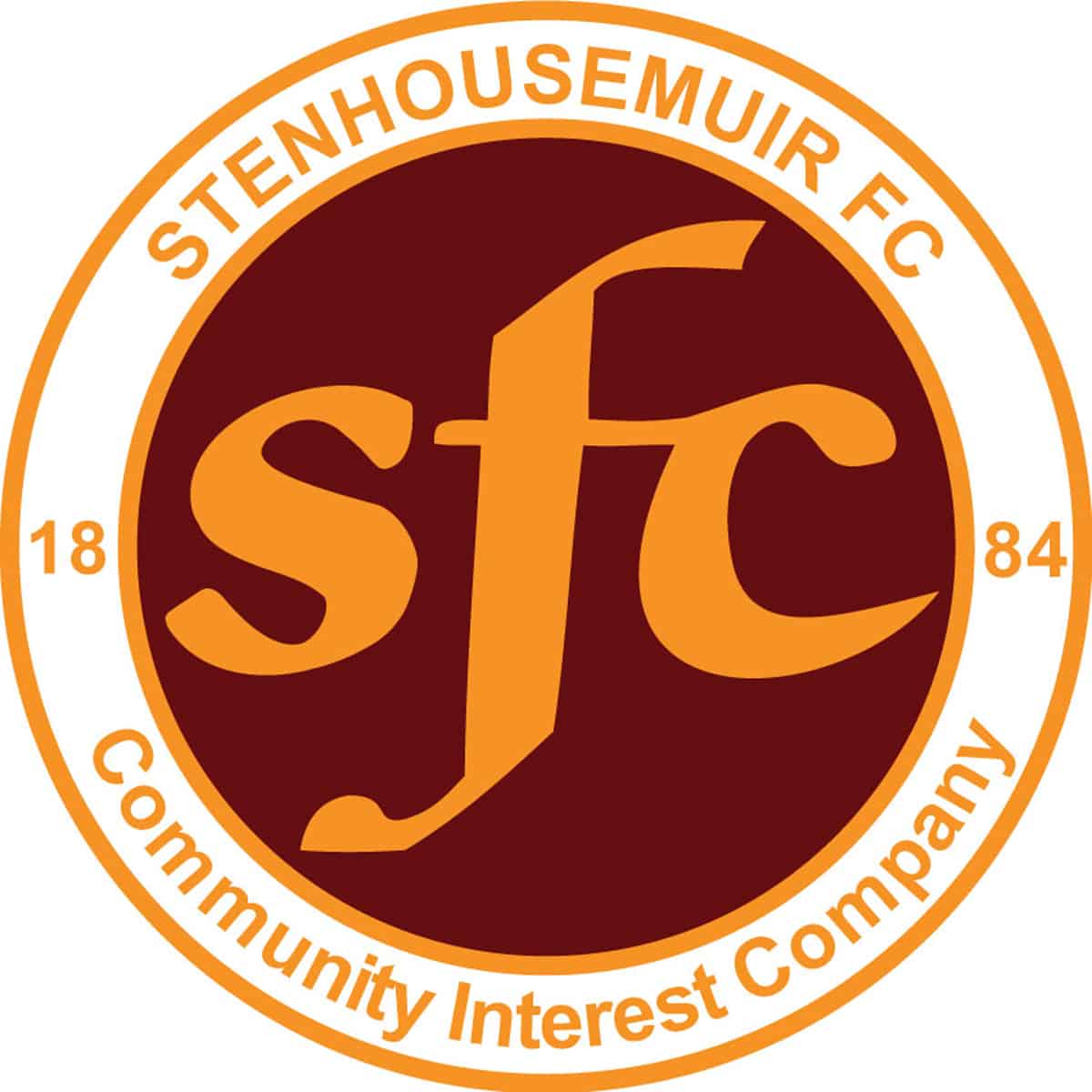 SPFL Ladbrokes League 1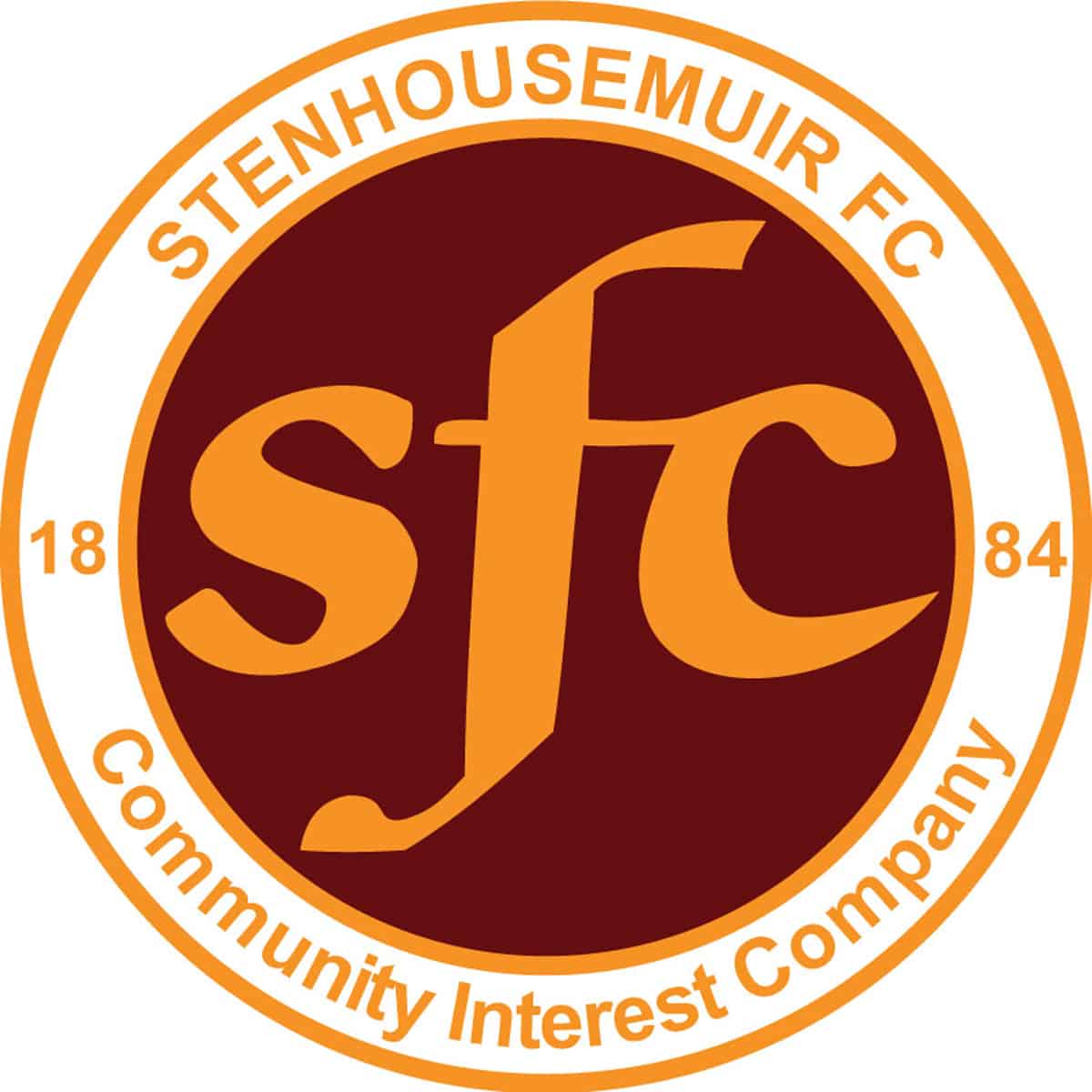 SPFL Ladbrokes League 1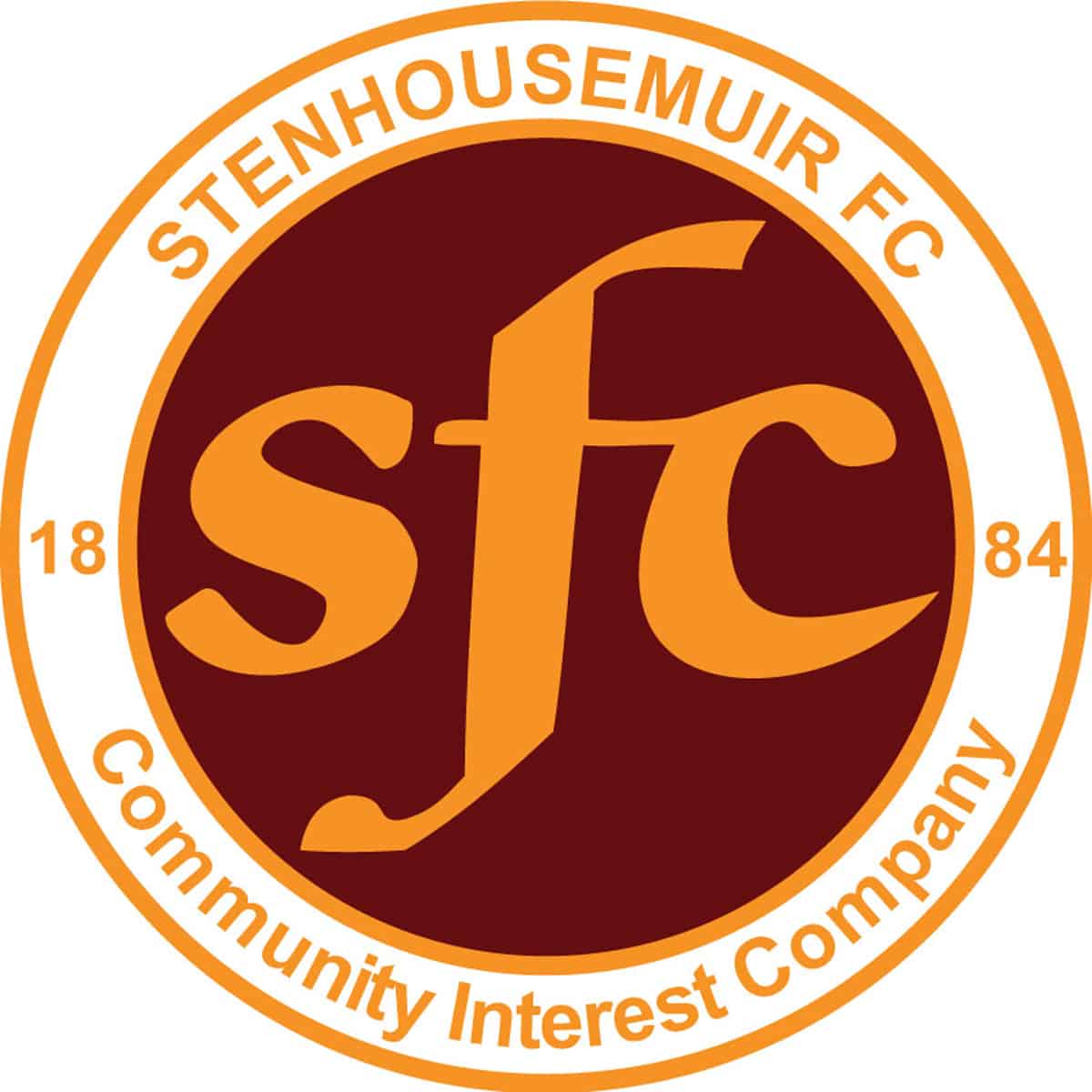 SPFL Ladbrokes League 1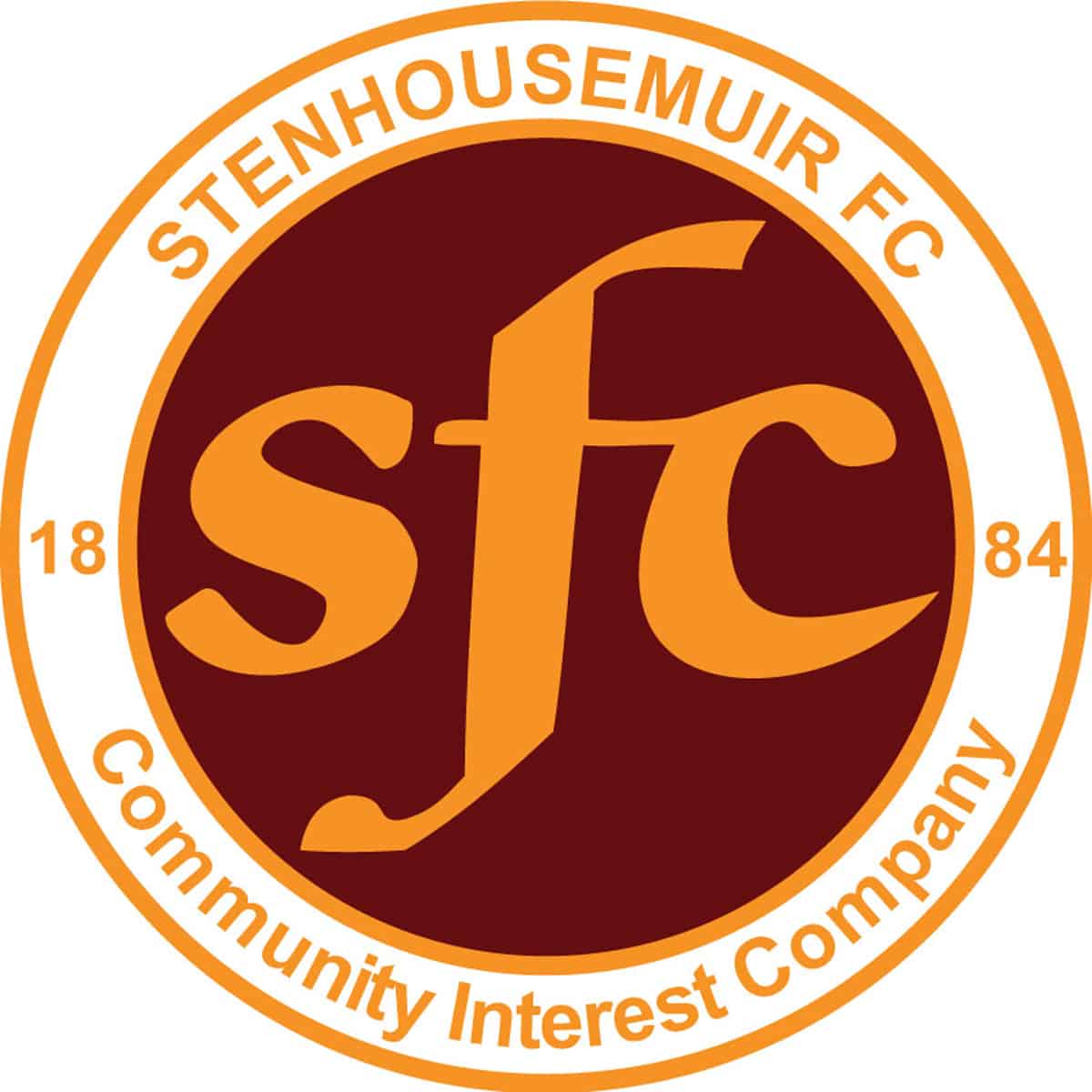 SPFL Ladbrokes League 1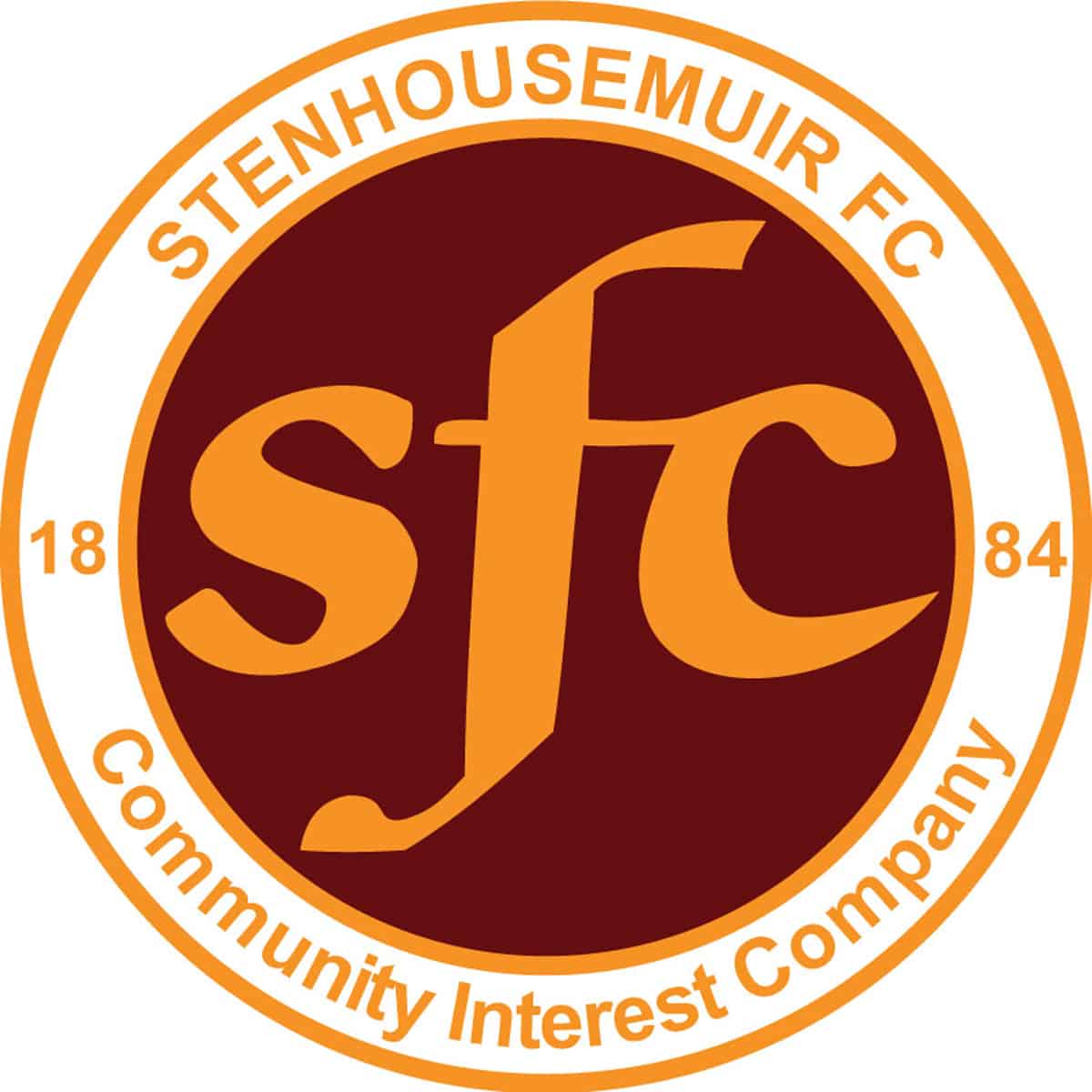 SPFL Ladbrokes League 1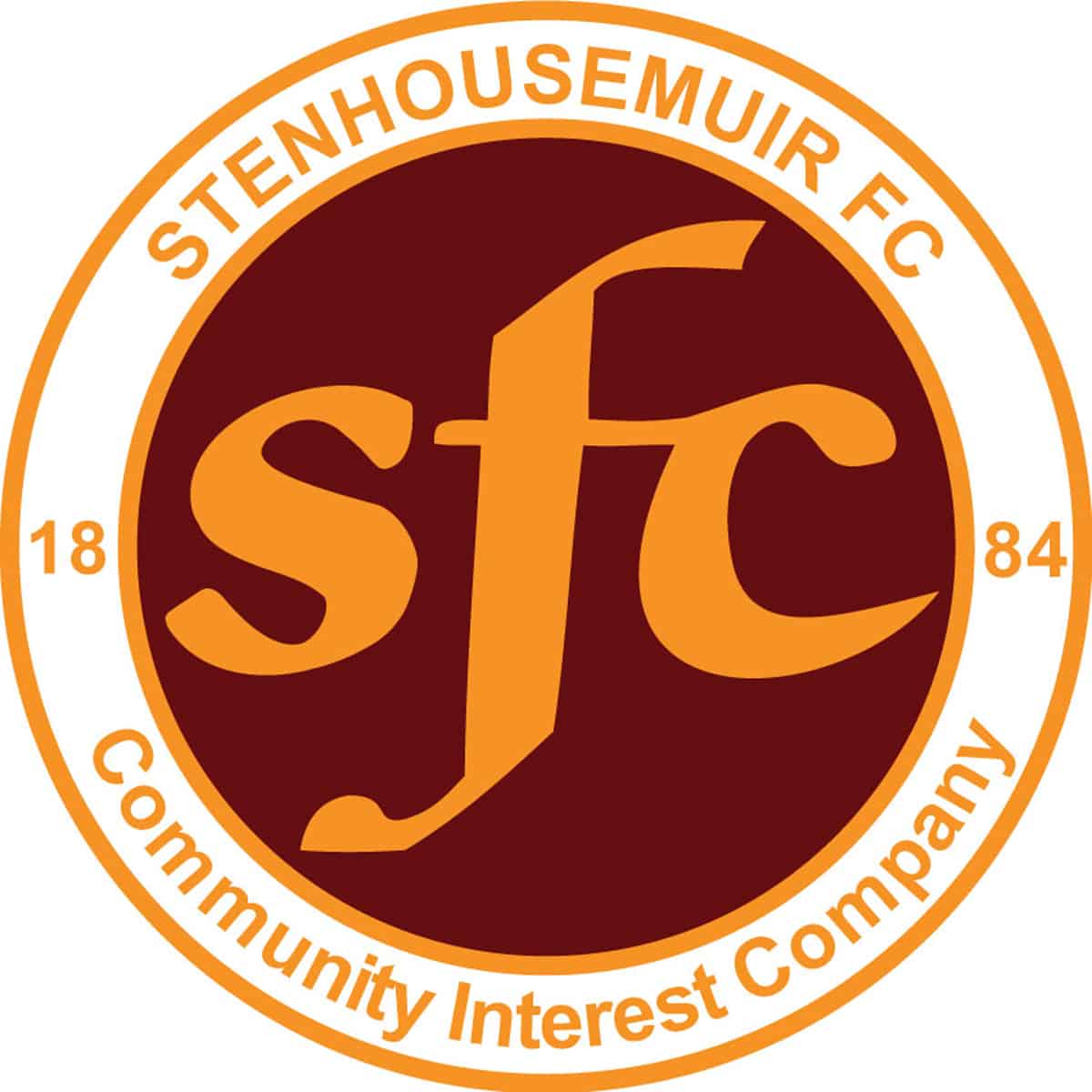 SPFL Ladbrokes League 1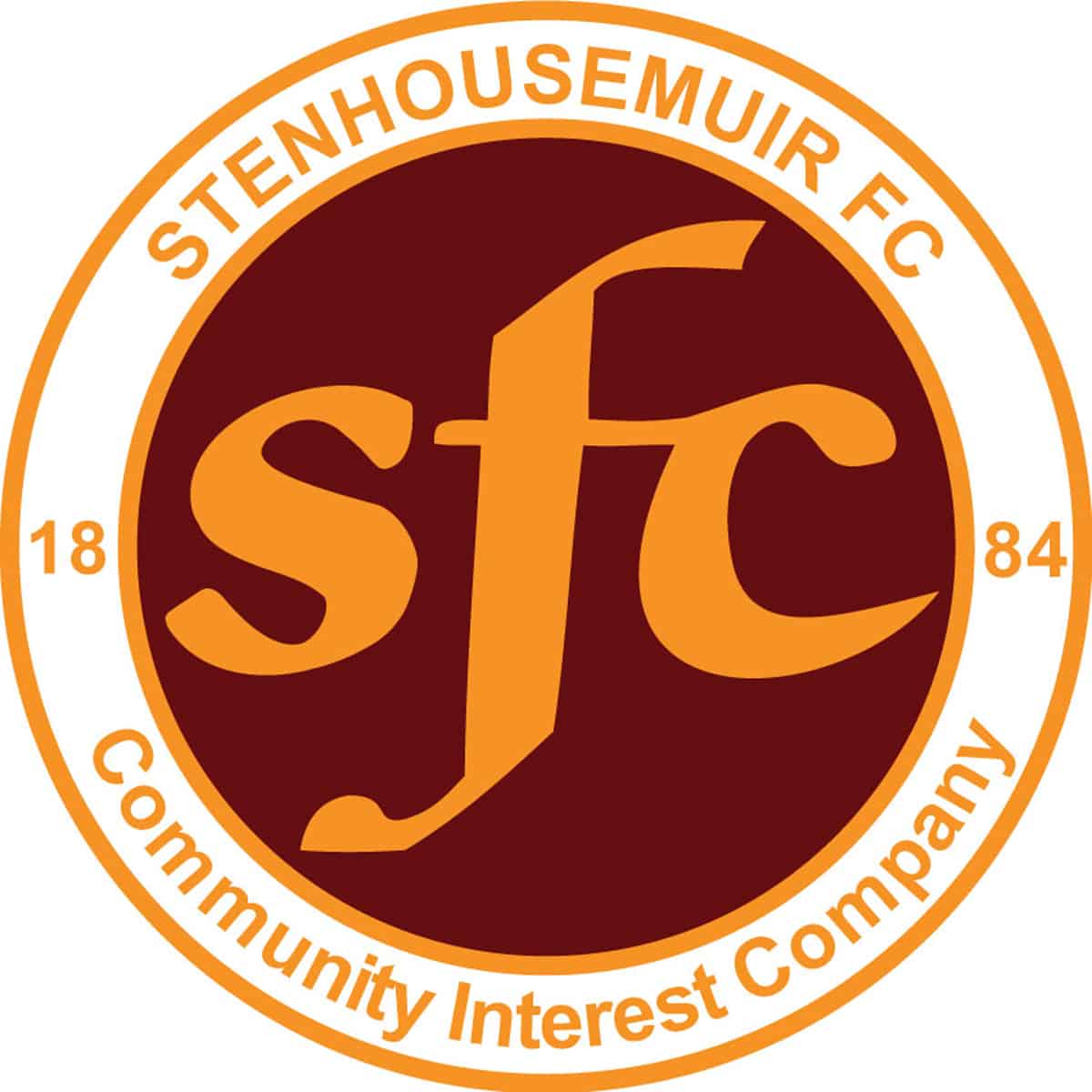 SPFL Ladbrokes League 1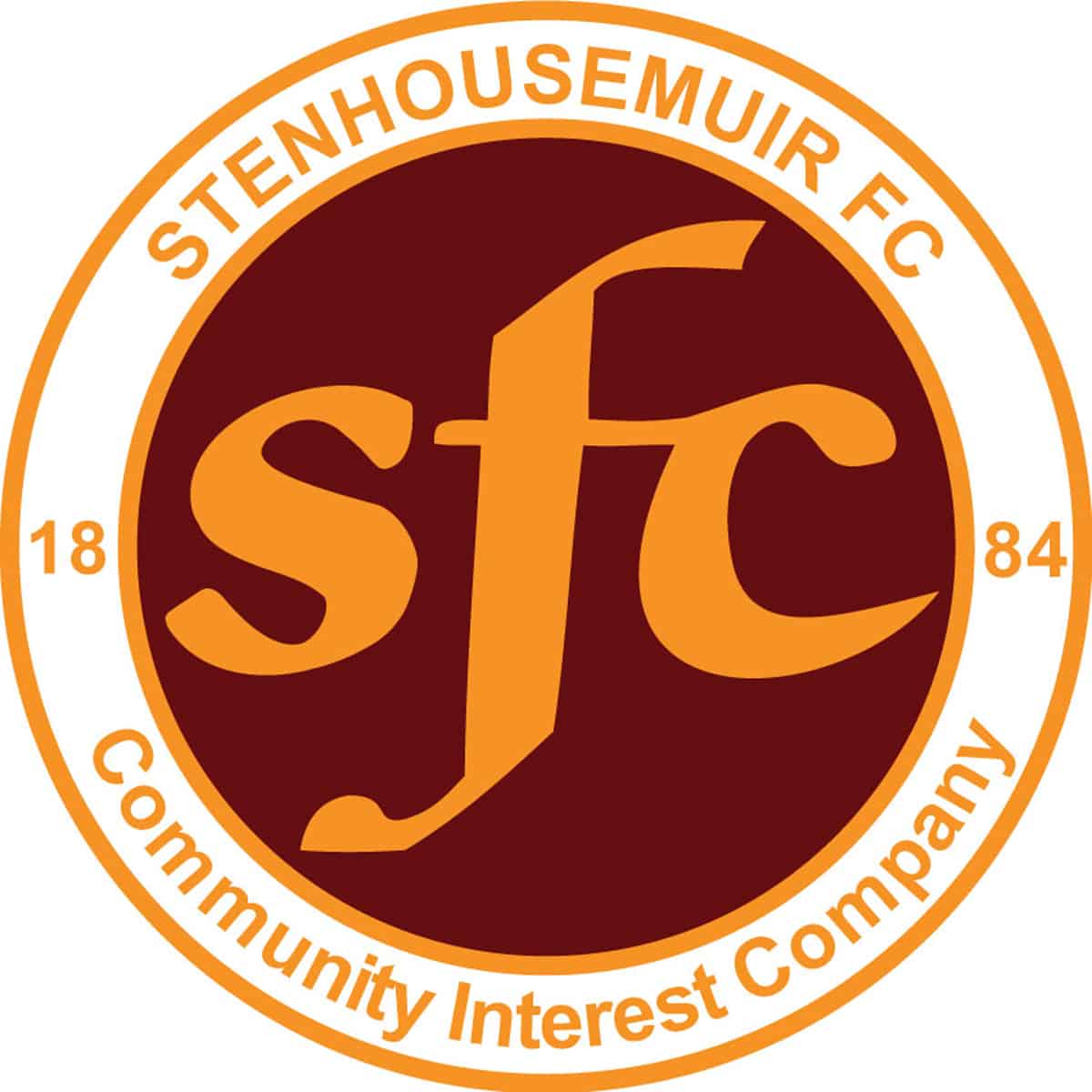 SPFL Ladbrokes League 1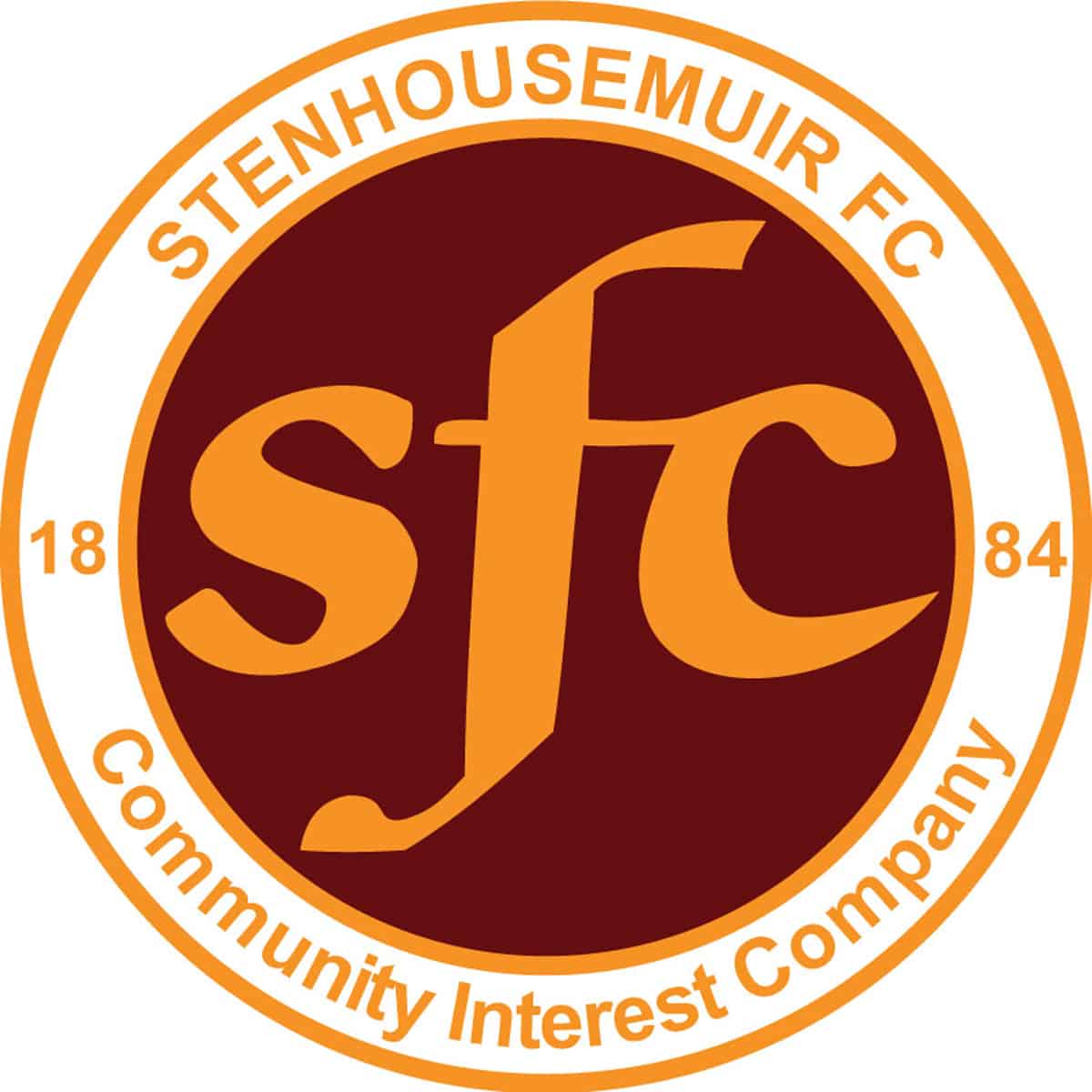 Scottish Cup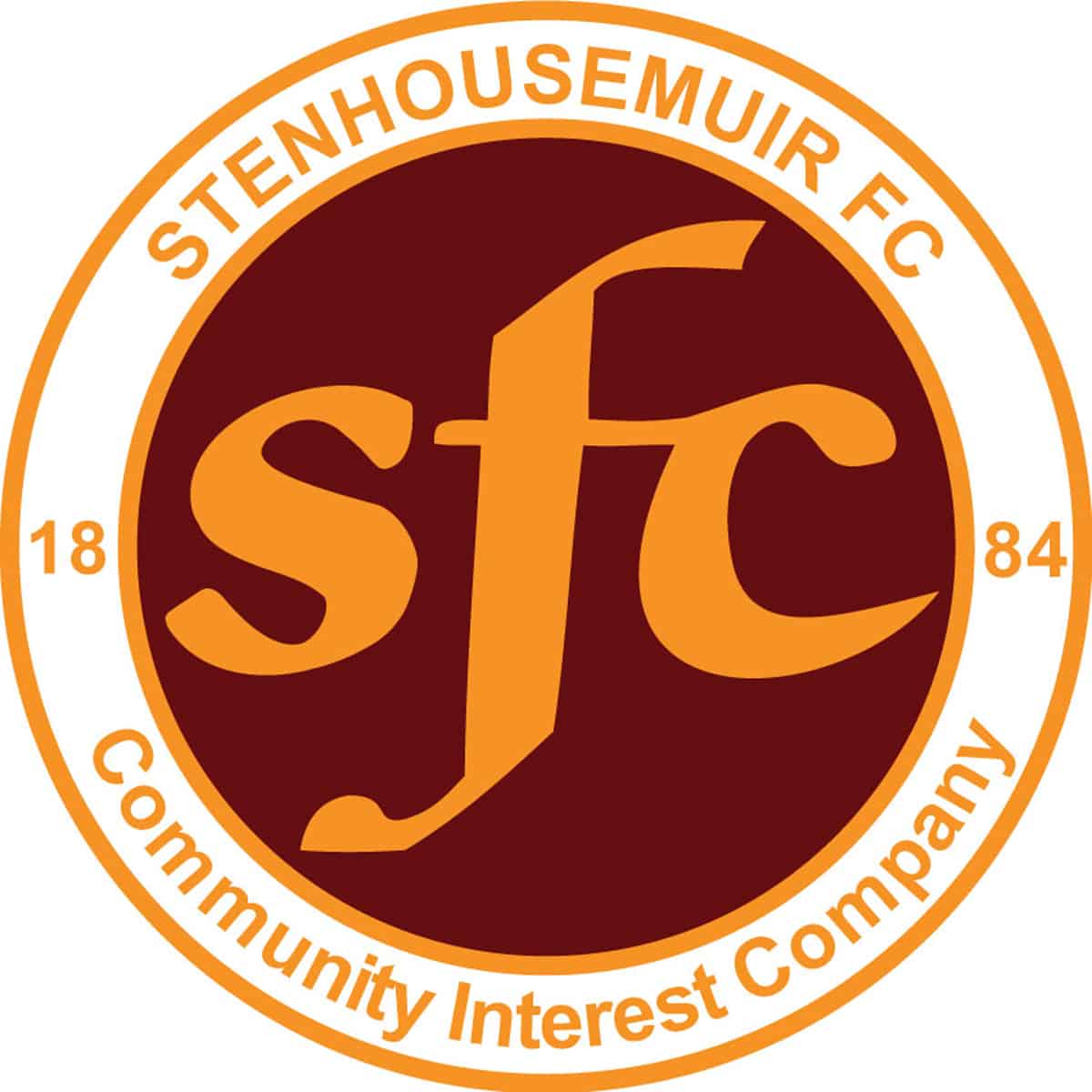 SPFL Ladbrokes League 1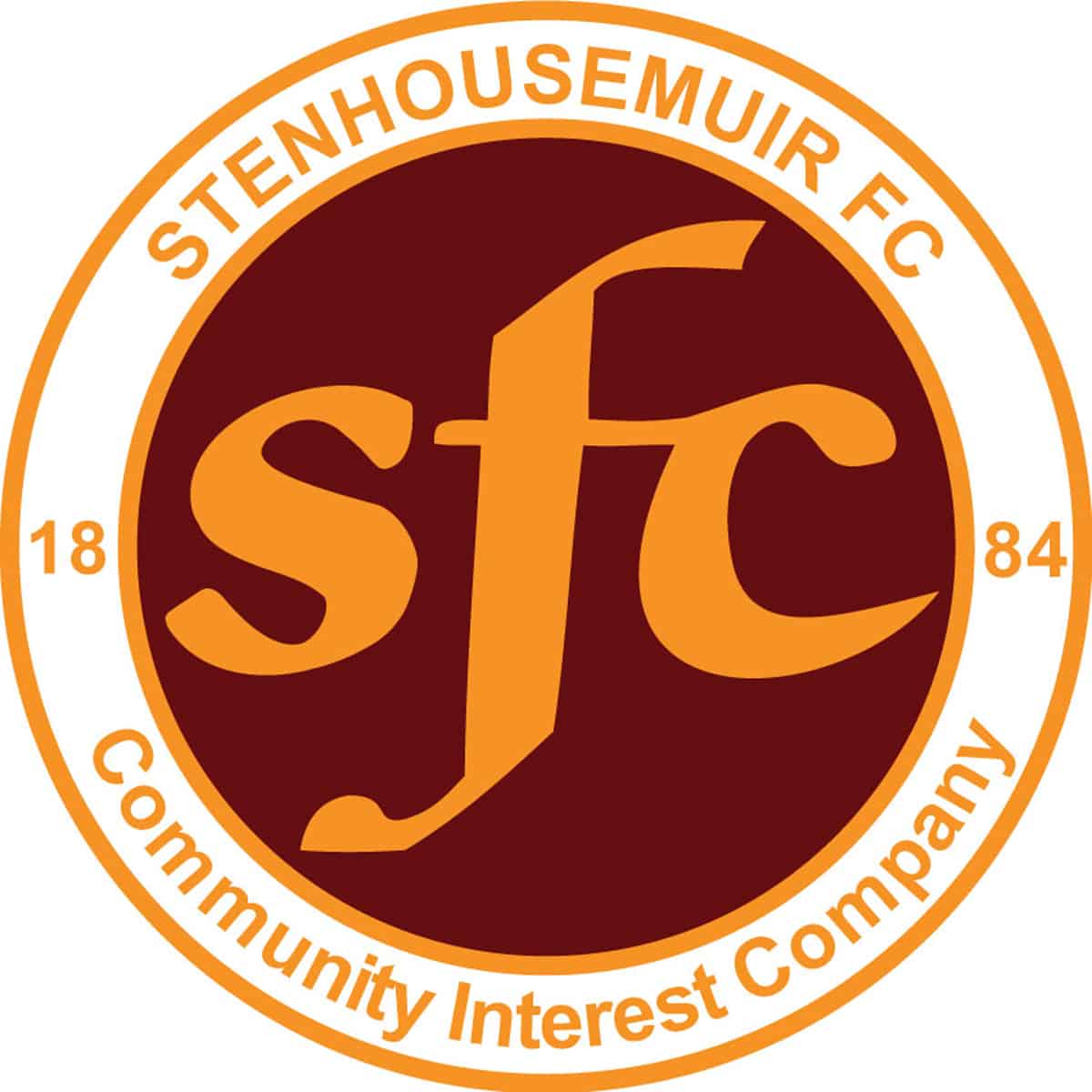 SPFL Ladbrokes League 1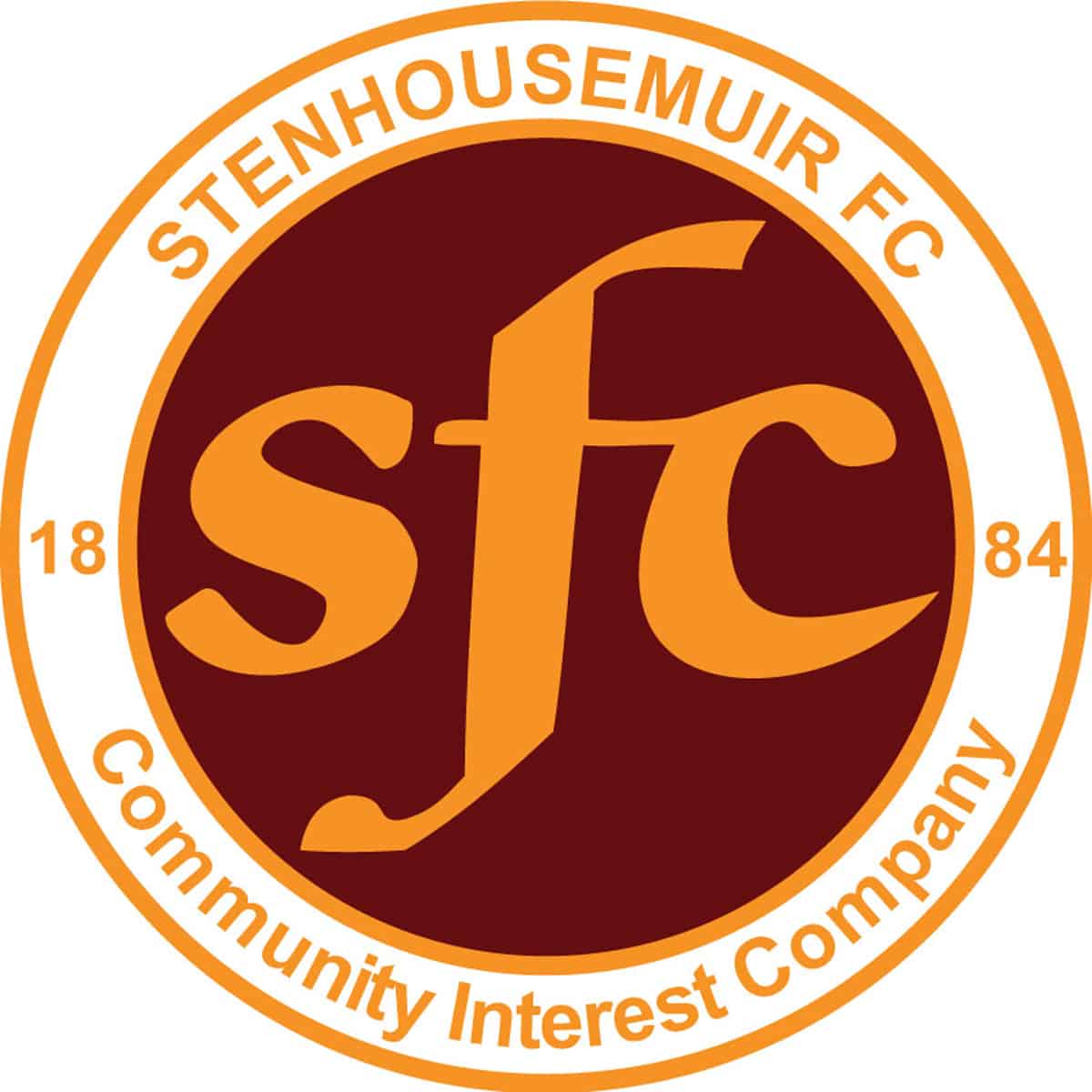 Scottish Cup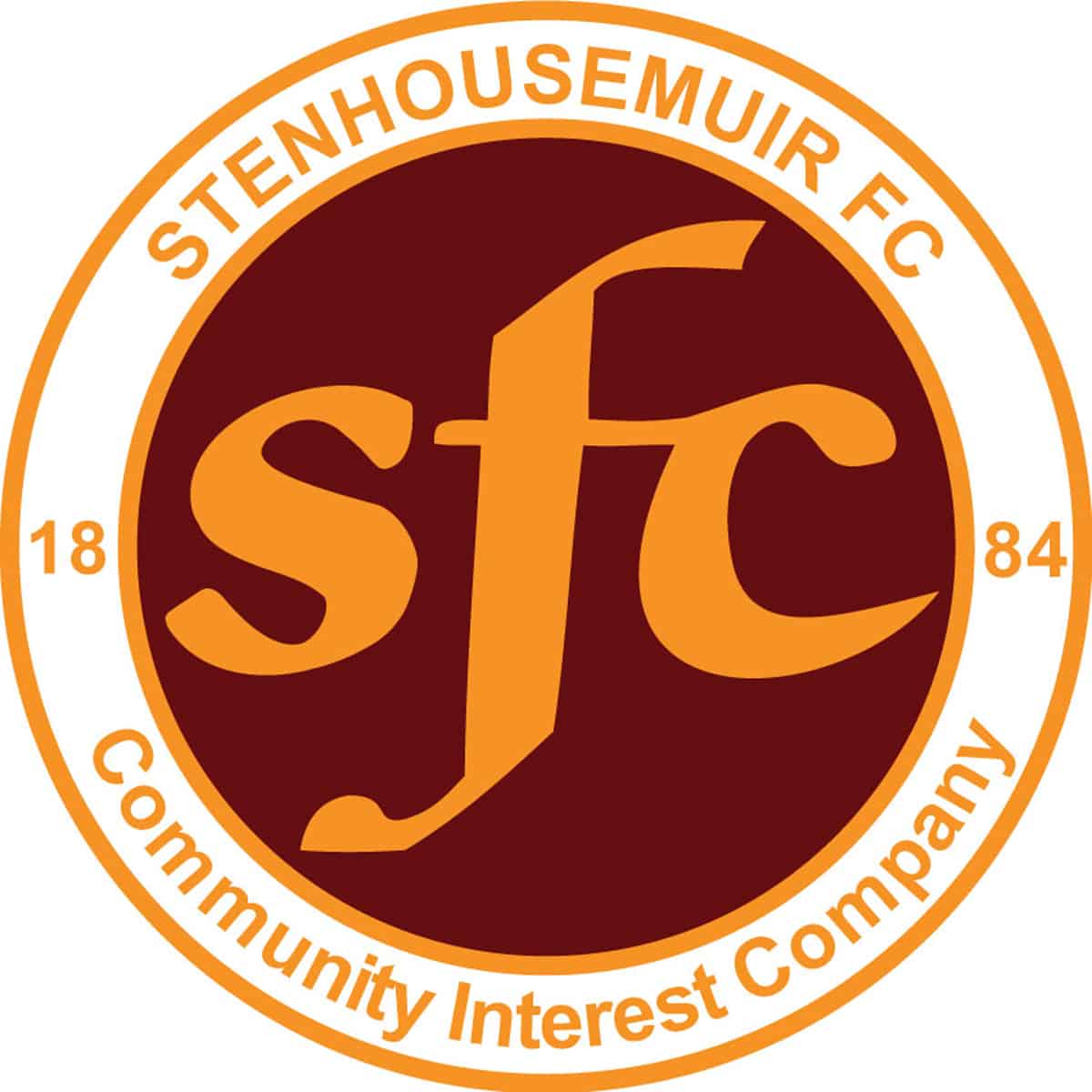 SPFL Ladbrokes League 1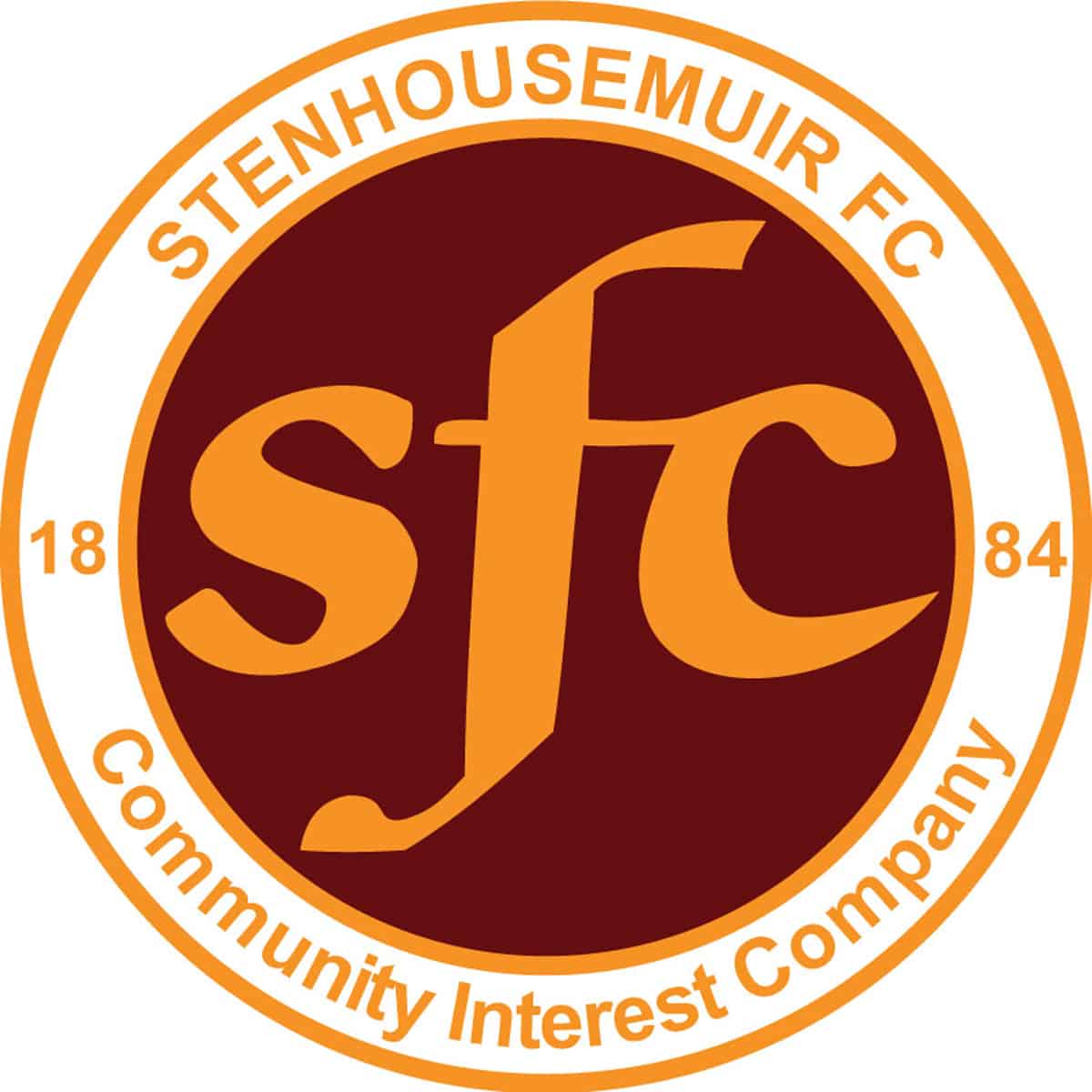 SPFL Ladbrokes League 1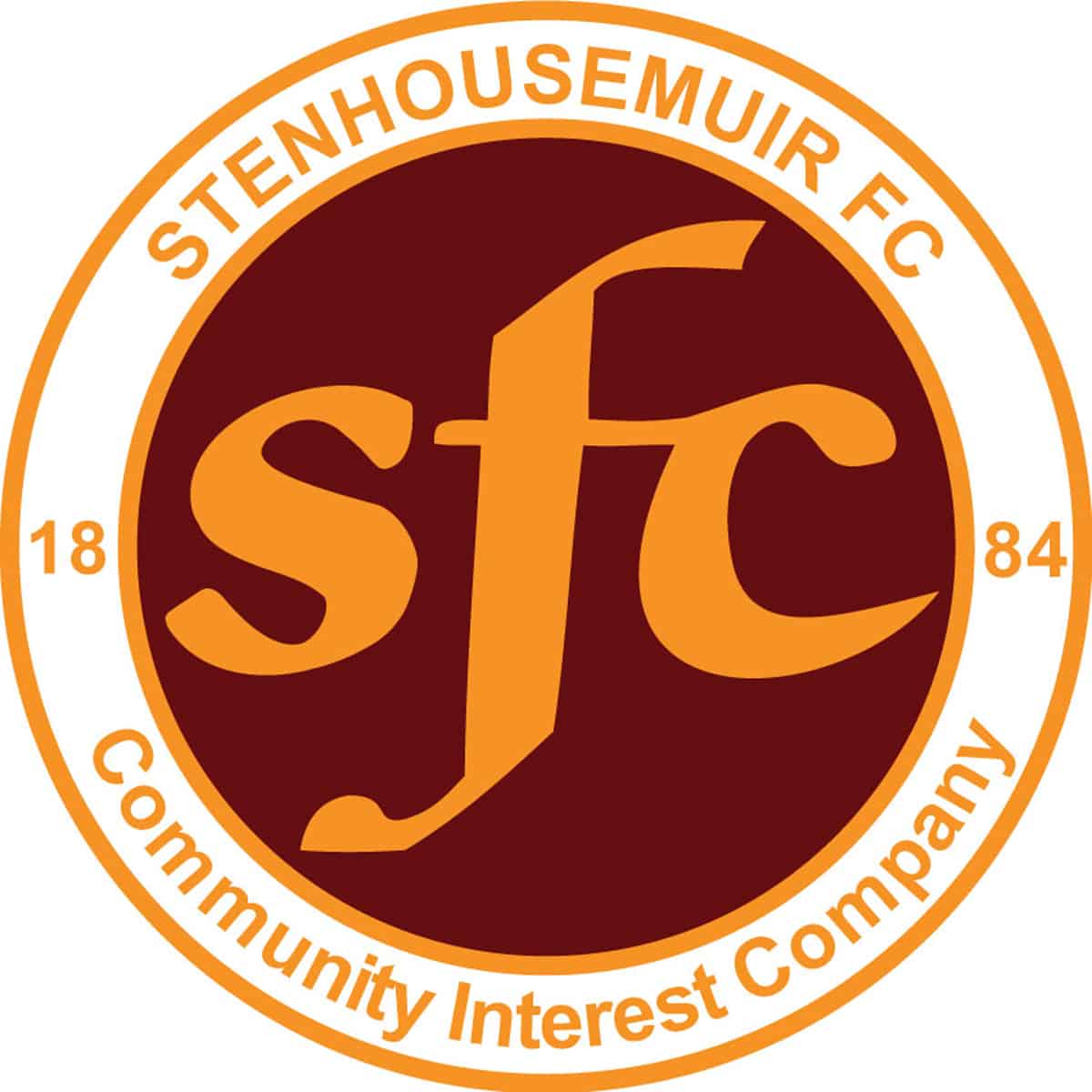 Scottish Cup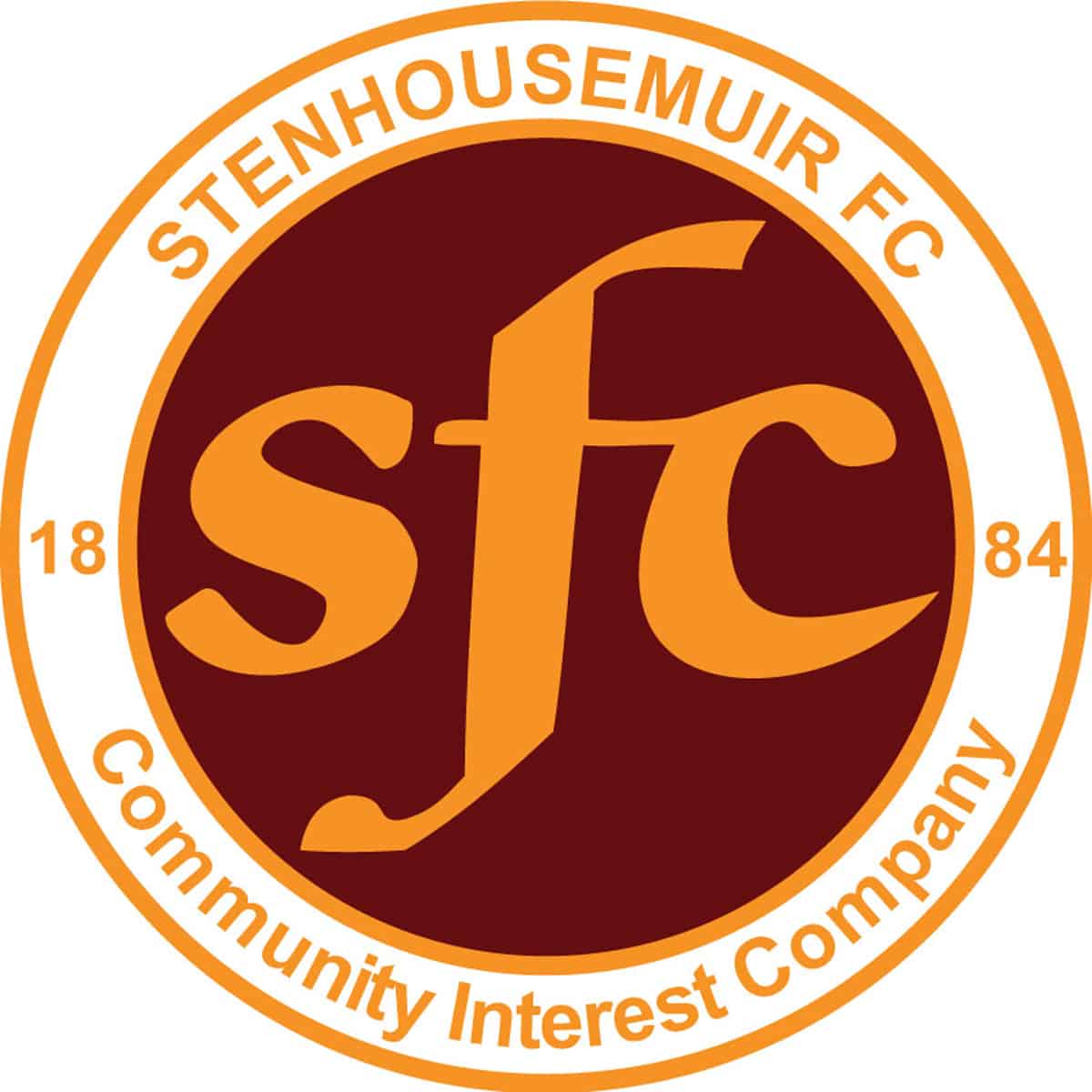 Scottish Cup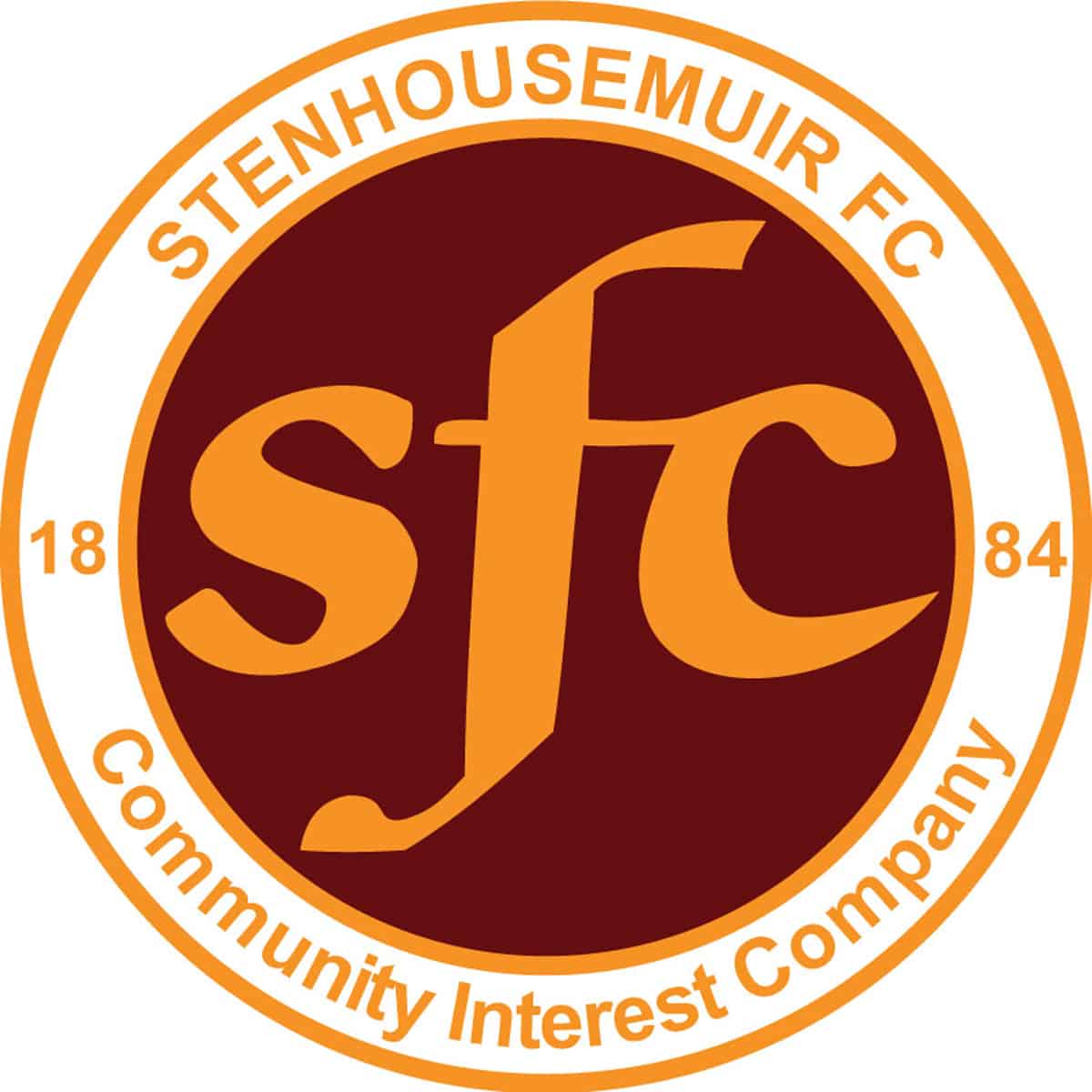 SPFL Ladbrokes League 1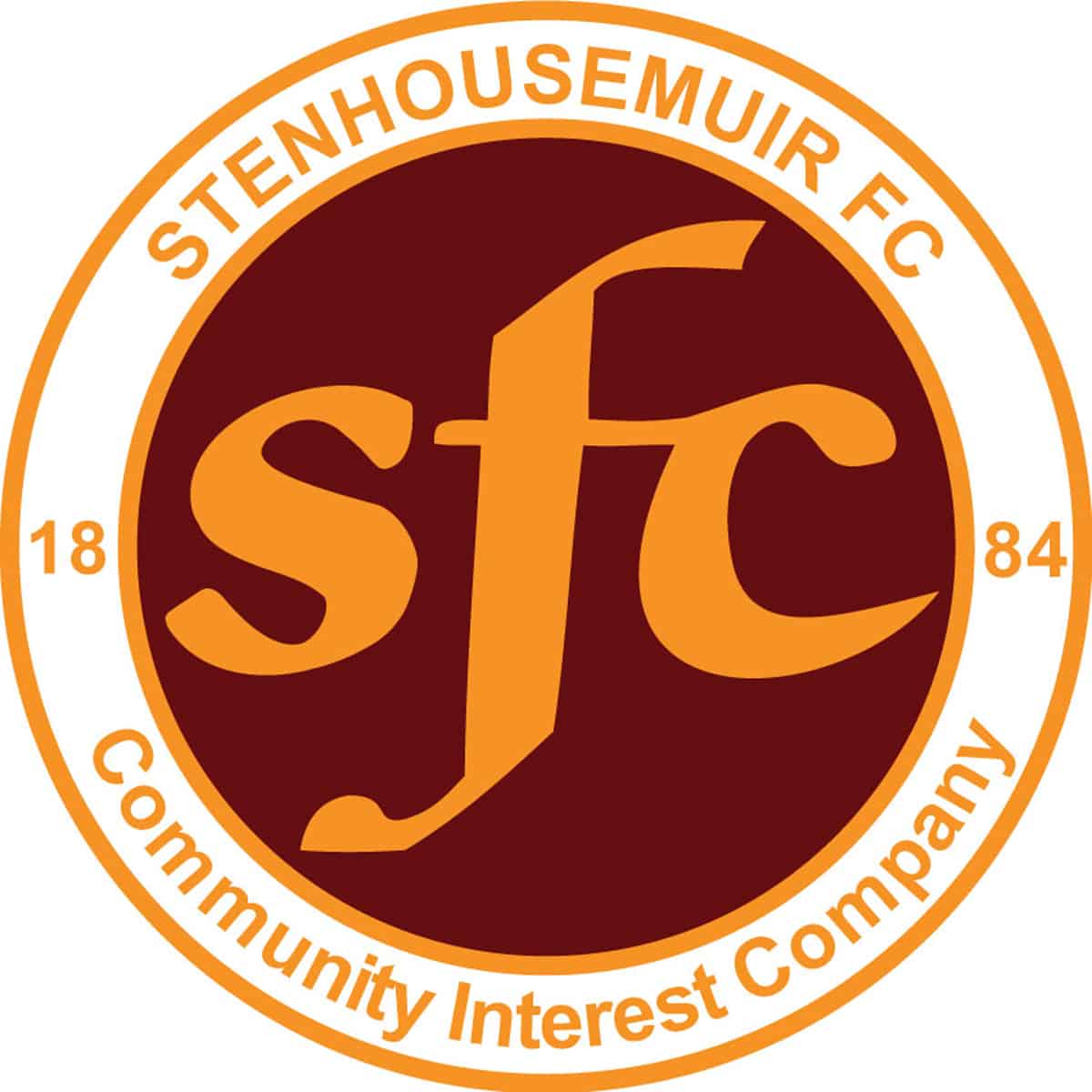 SPFL Ladbrokes League 1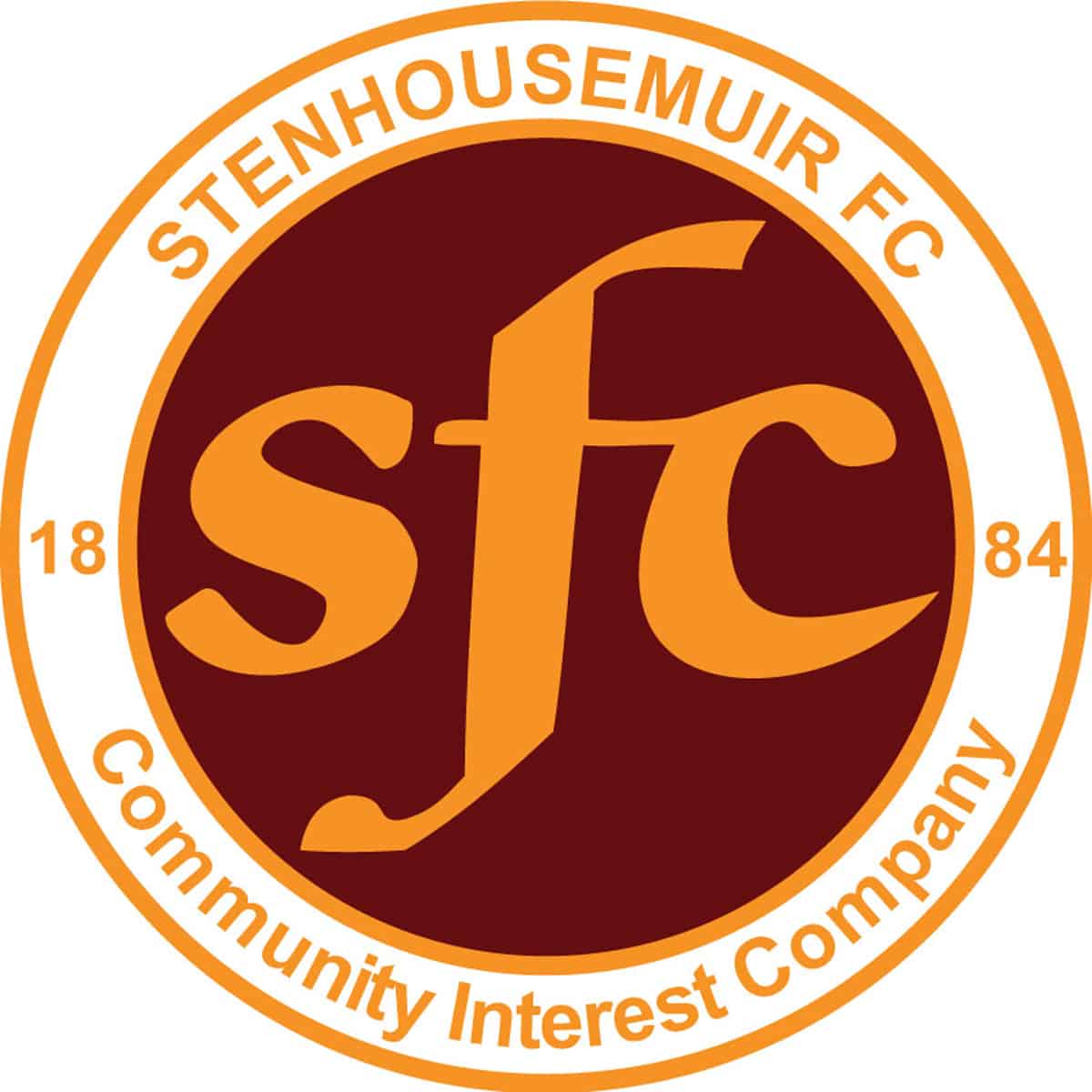 SPFL Ladbrokes League 1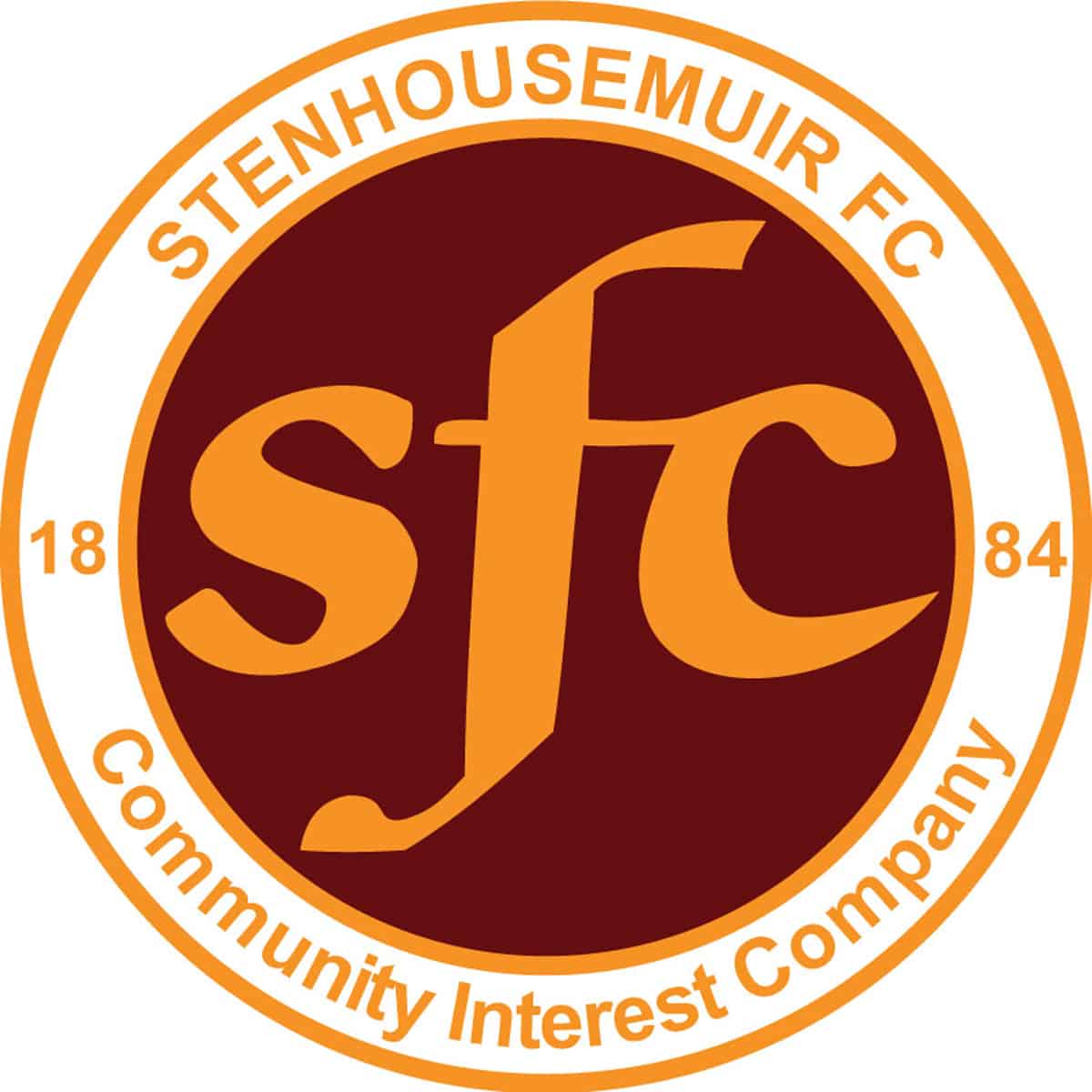 SPFL Ladbrokes League 1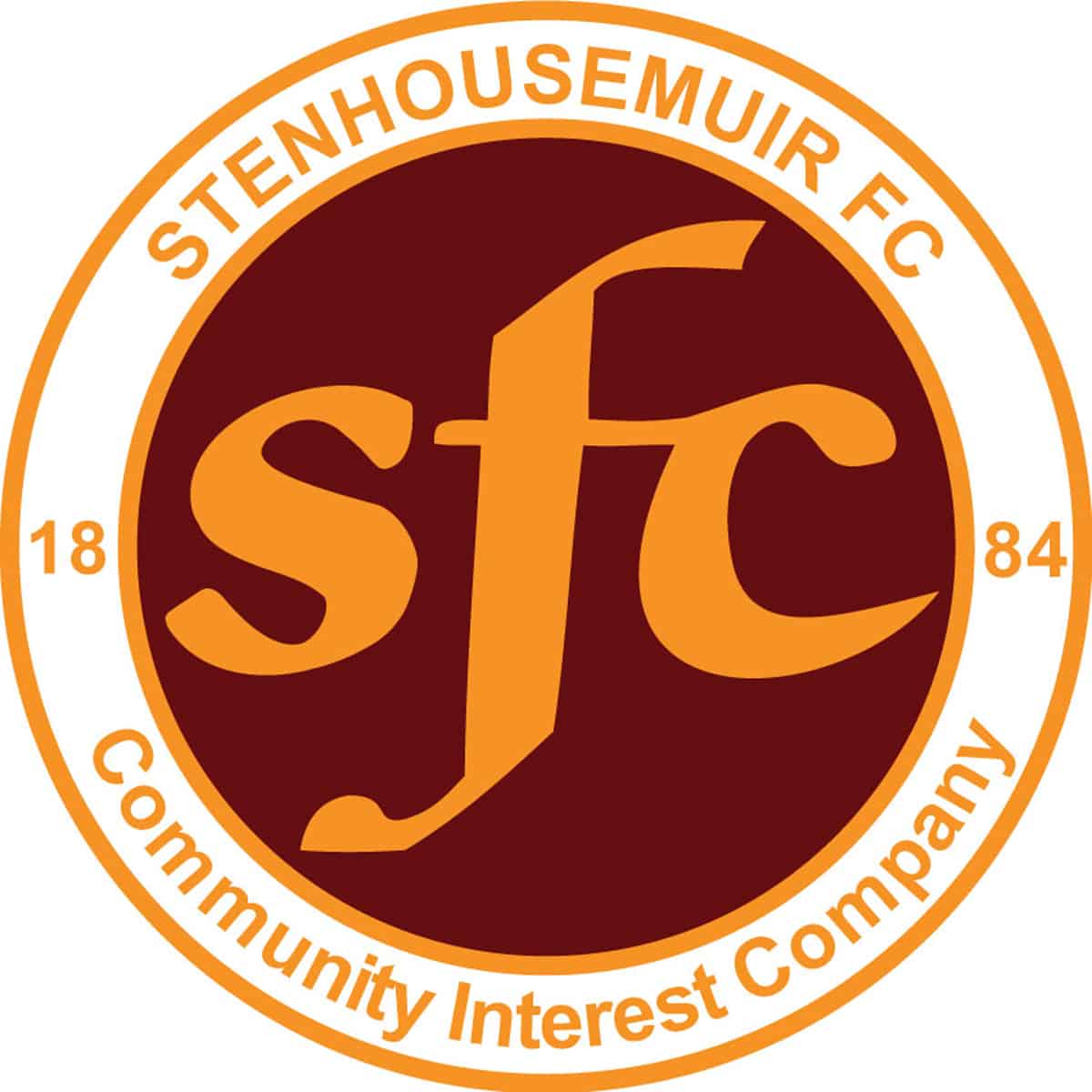 SPFL Ladbrokes League 1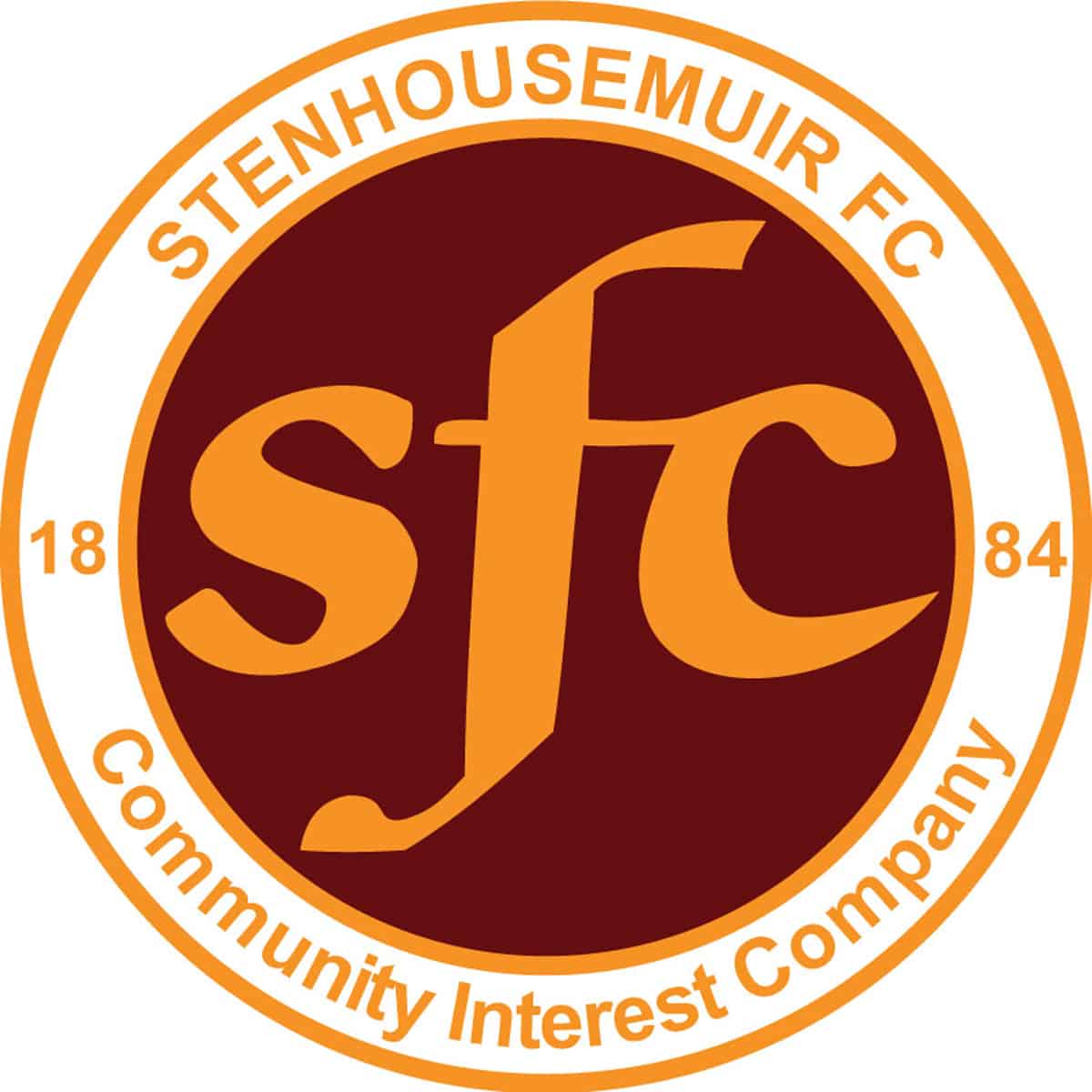 SPFL Ladbrokes League 1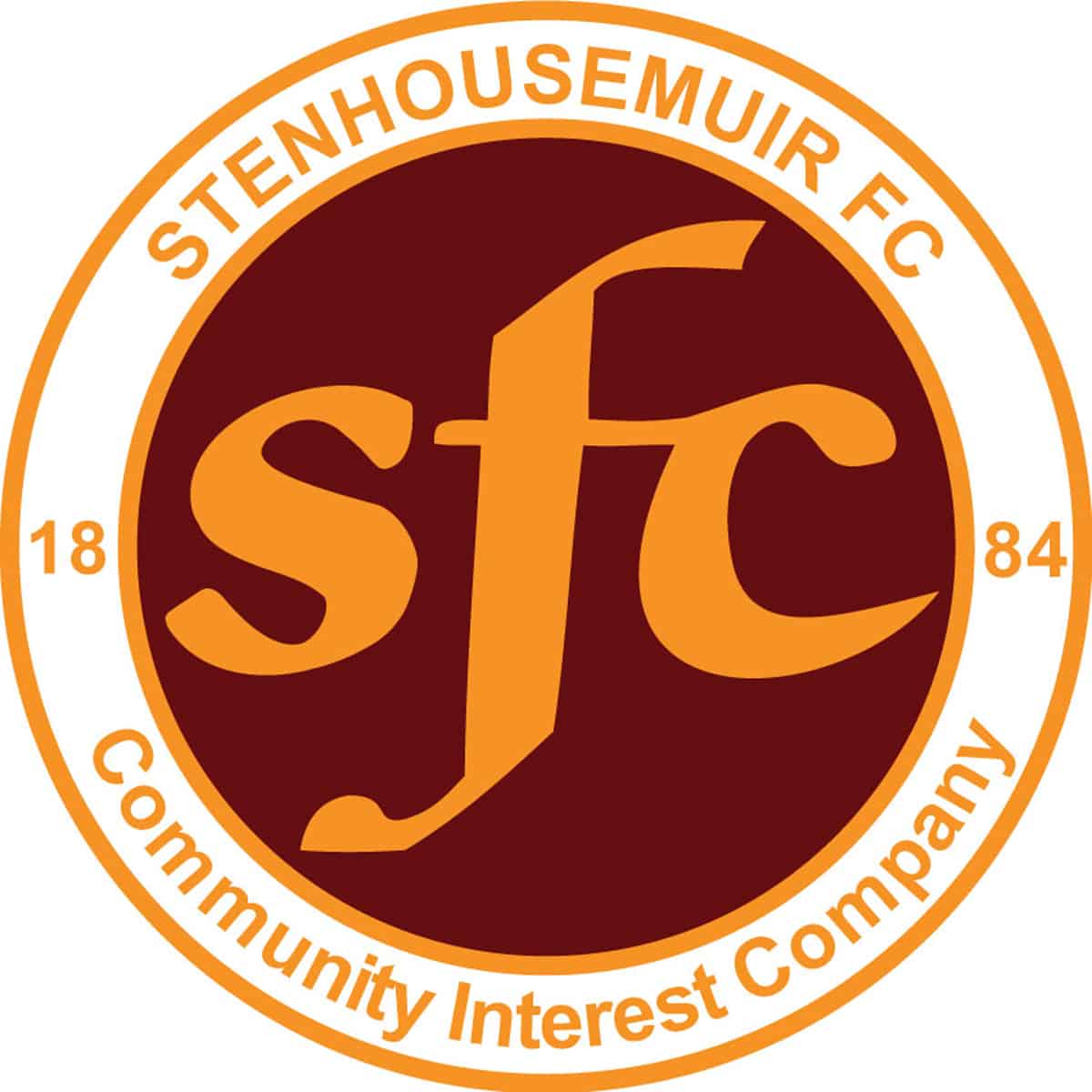 Stirlingshire Cup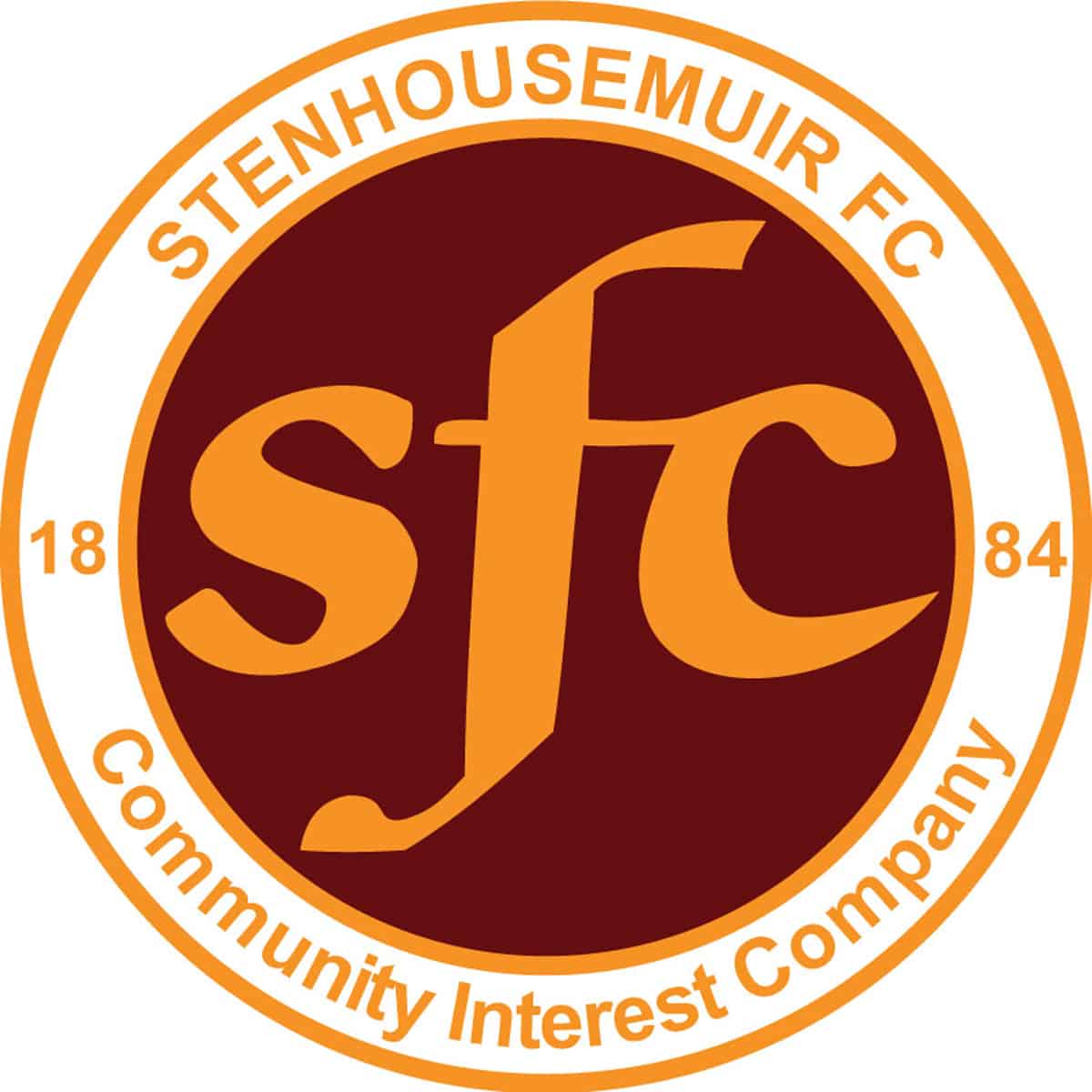 SPFL Ladbrokes League 1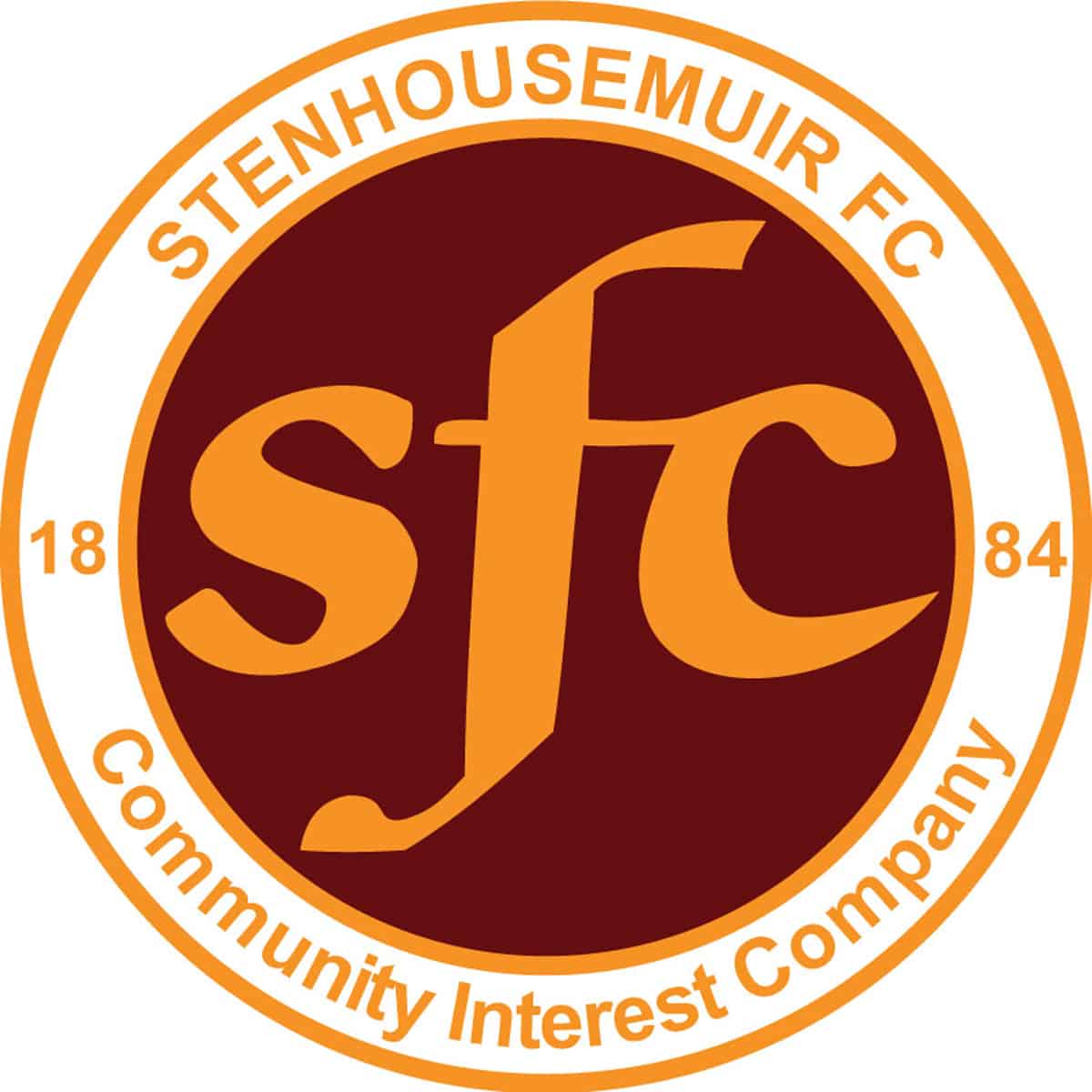 SPFL Ladbrokes League 1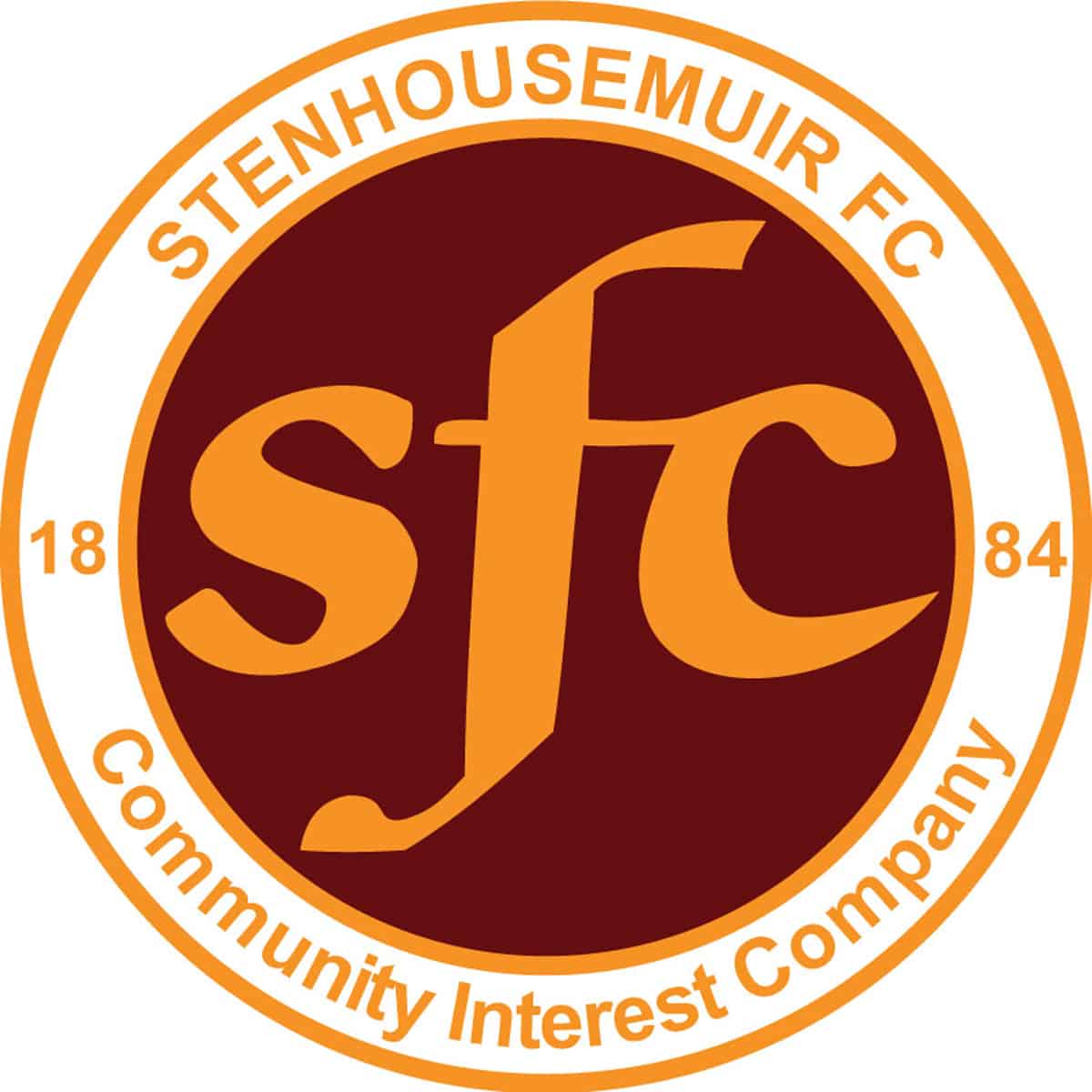 SPFL Ladbrokes League 1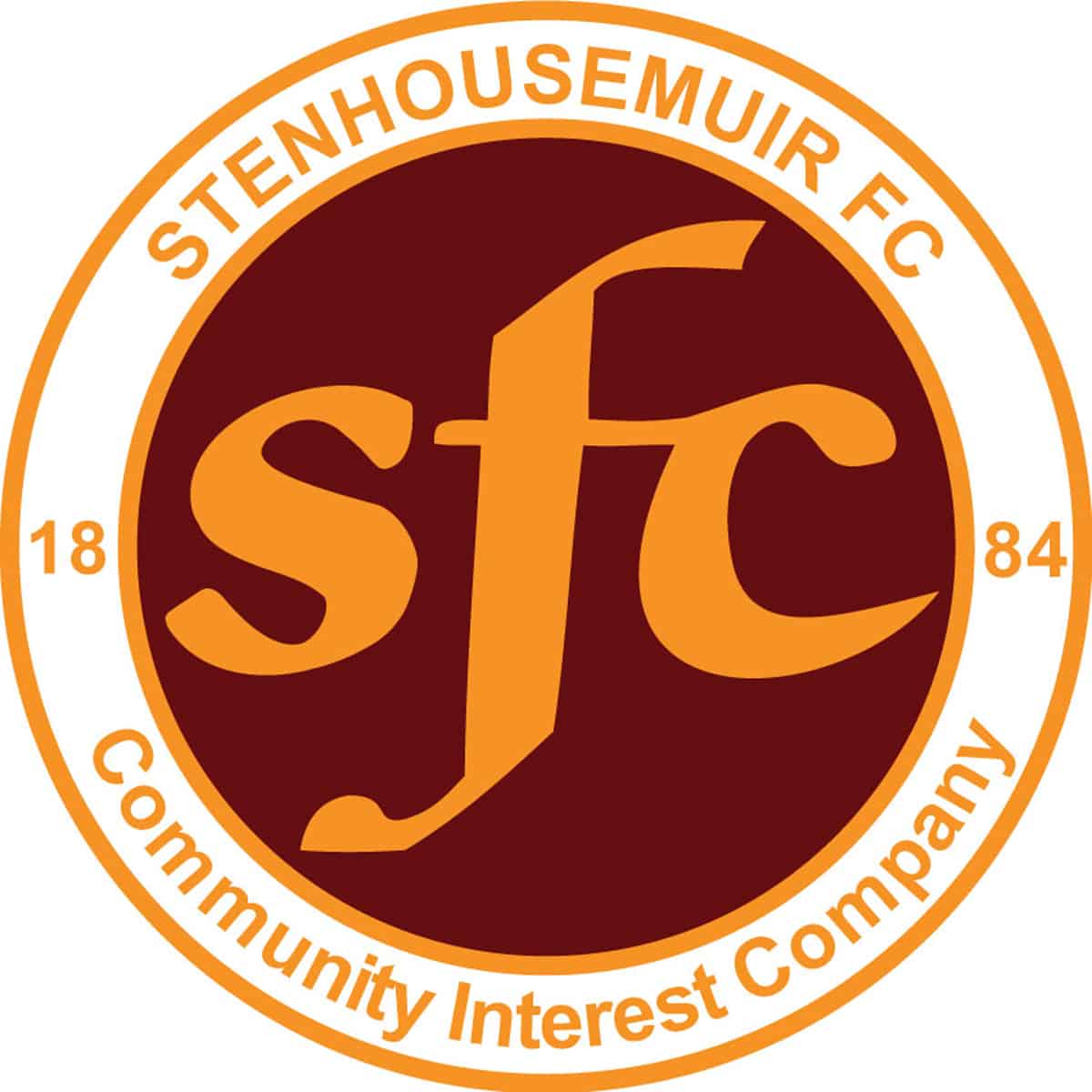 SPFL Ladbrokes League 1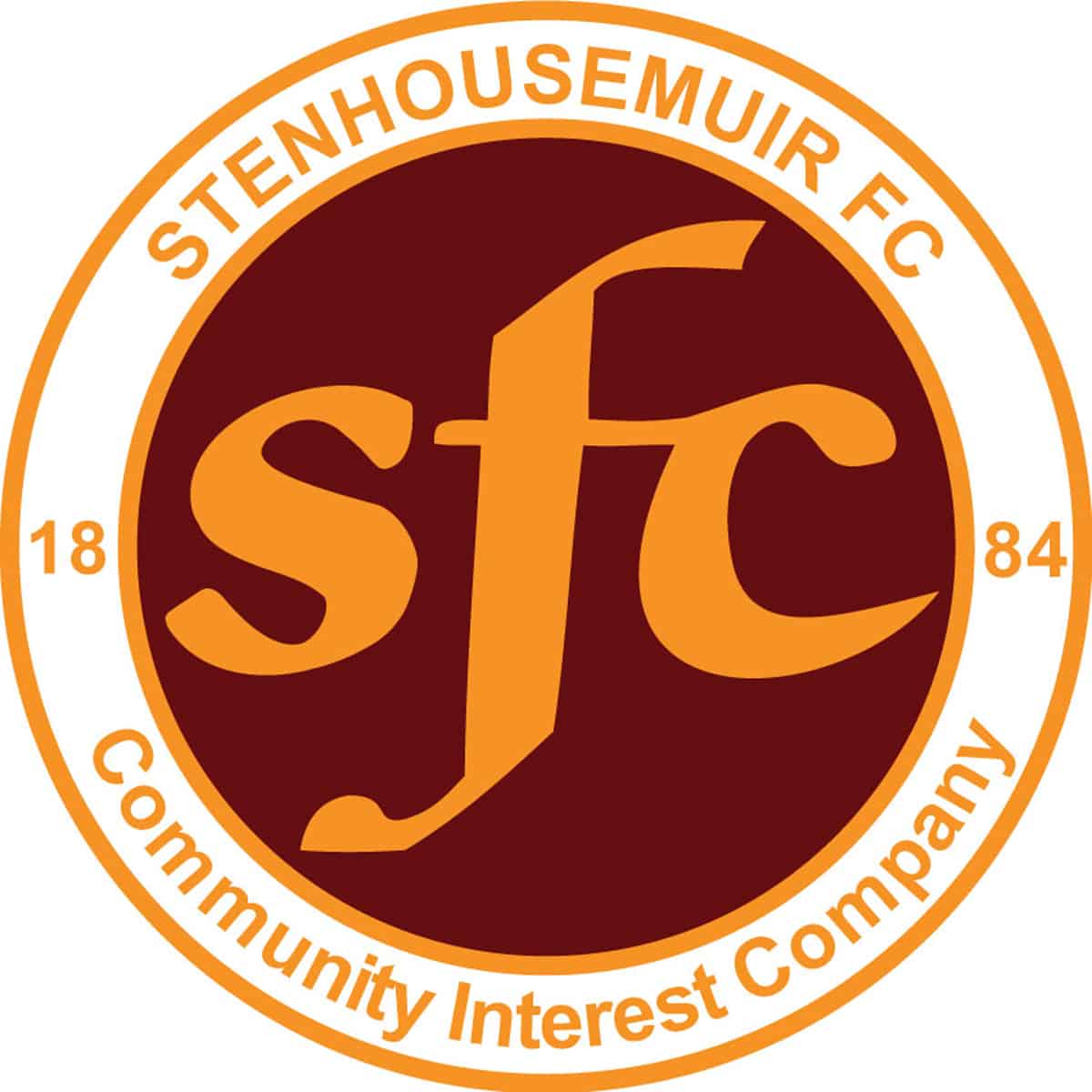 SPFL Ladbrokes League 1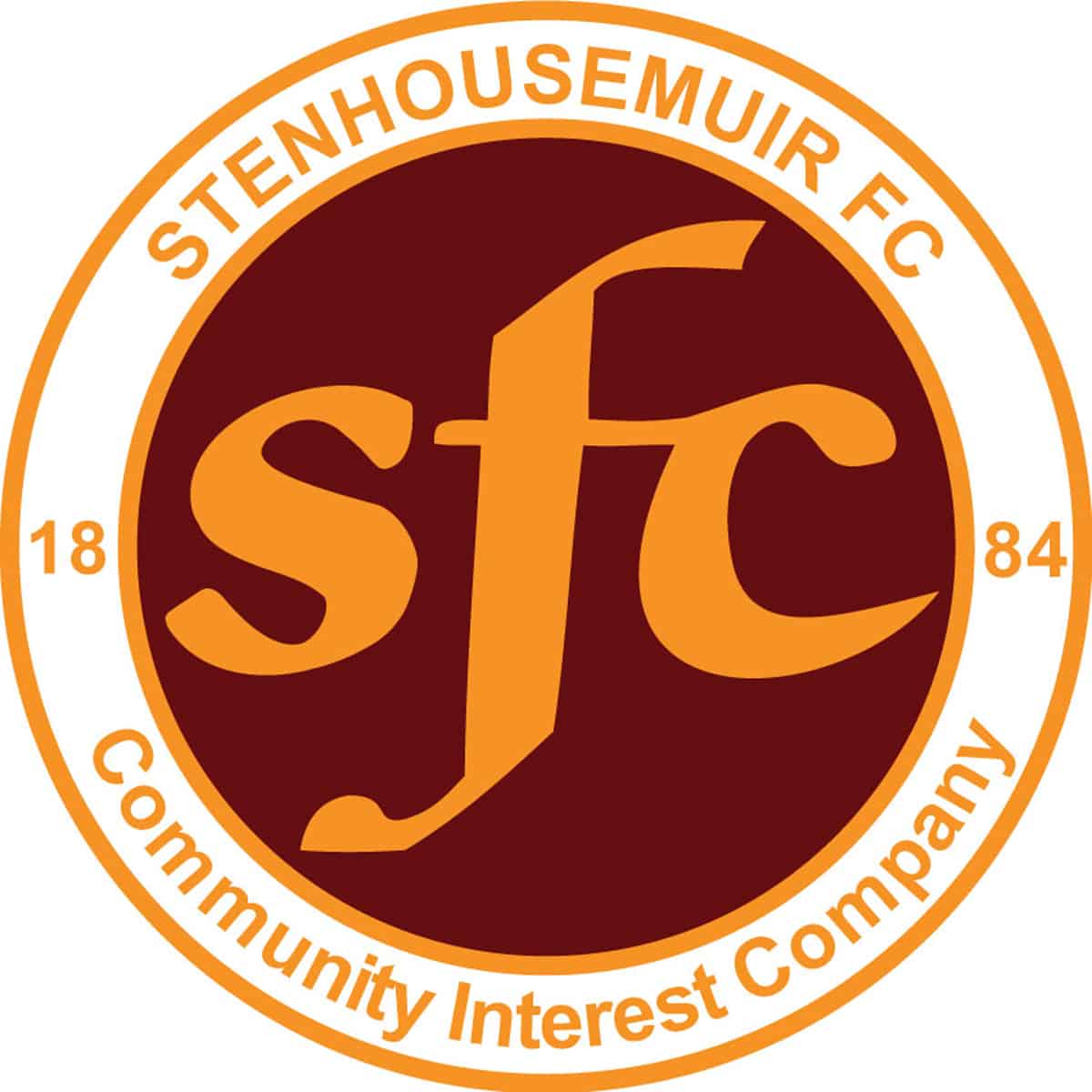 SPFL Ladbrokes League 1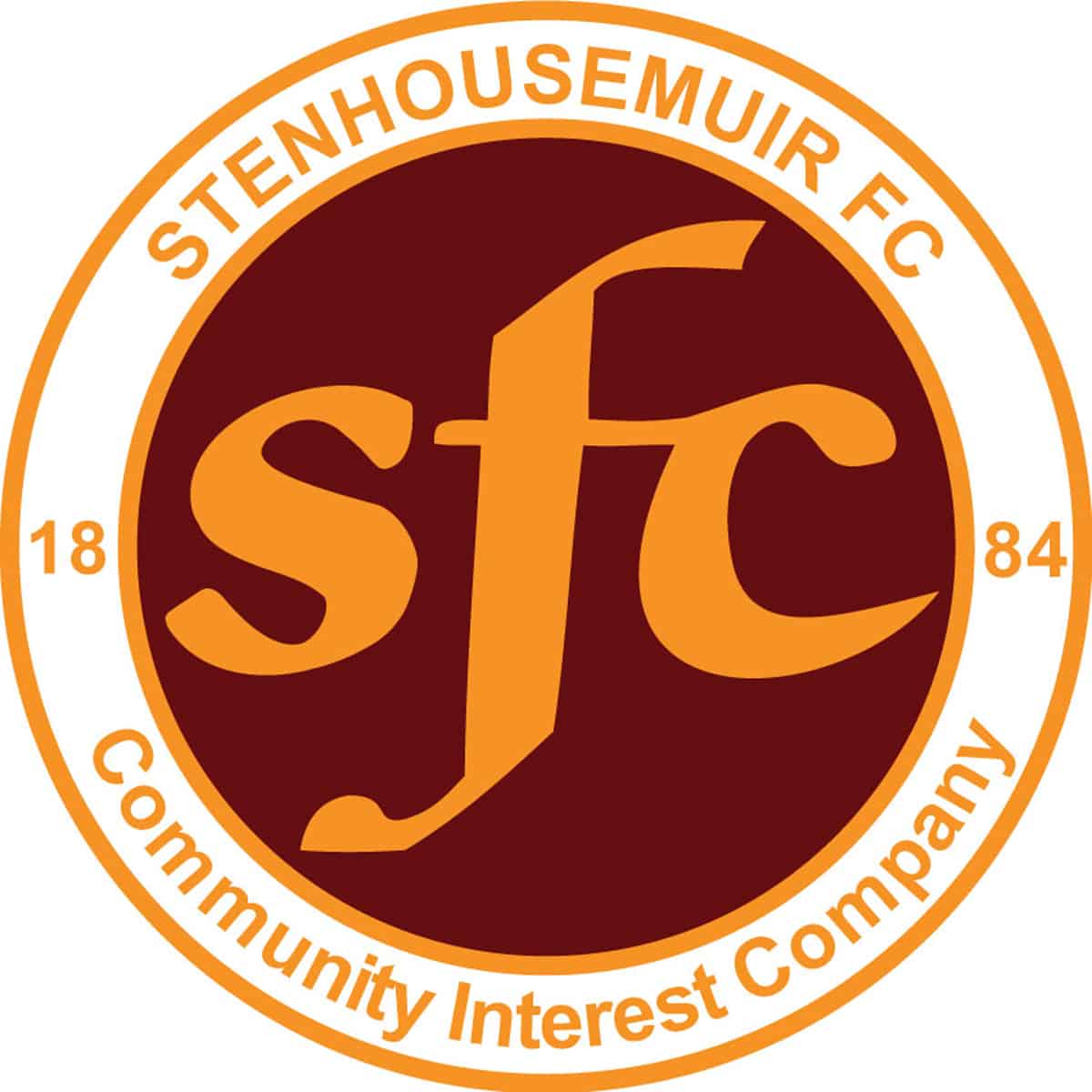 SPFL Ladbrokes League 1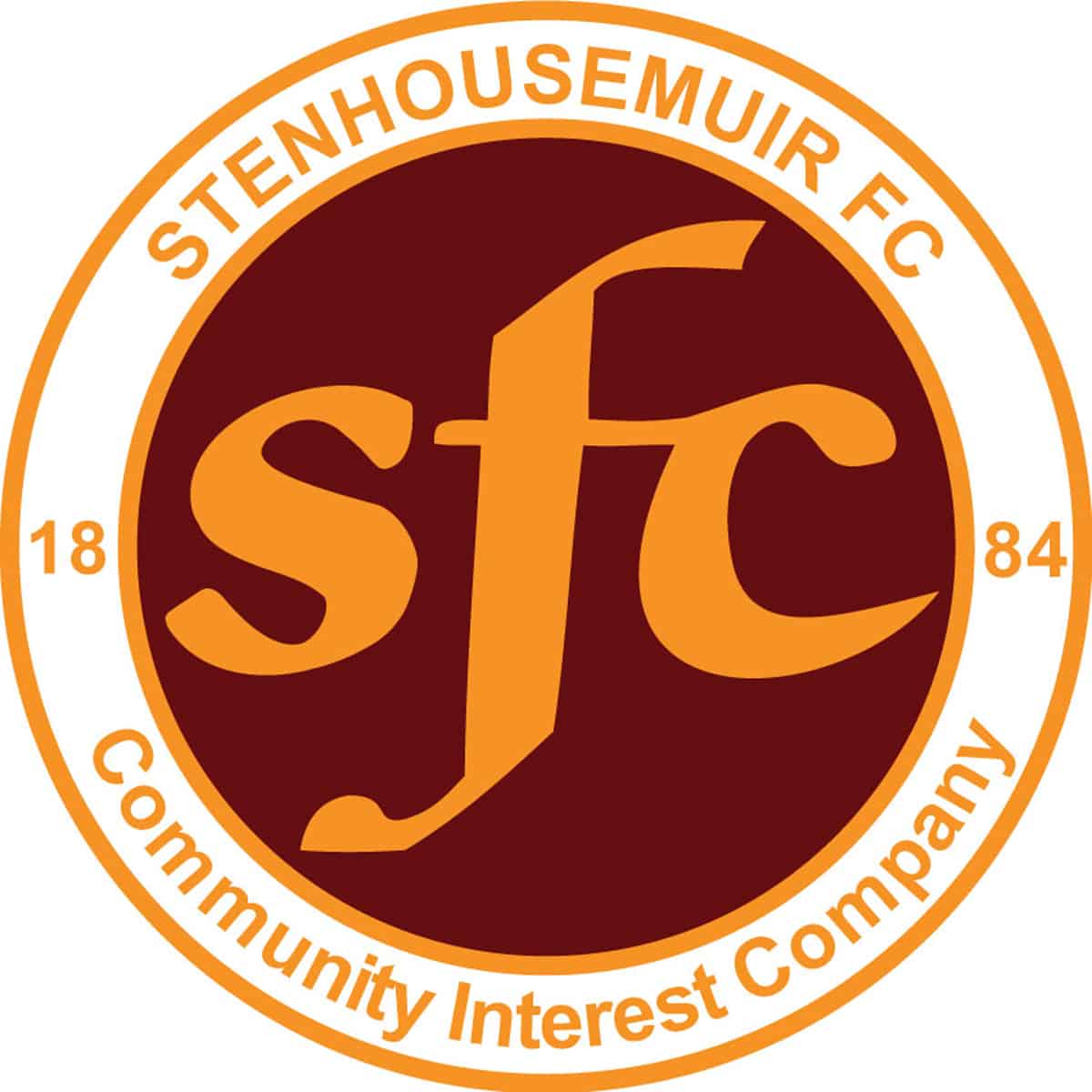 Petrofac Training Cup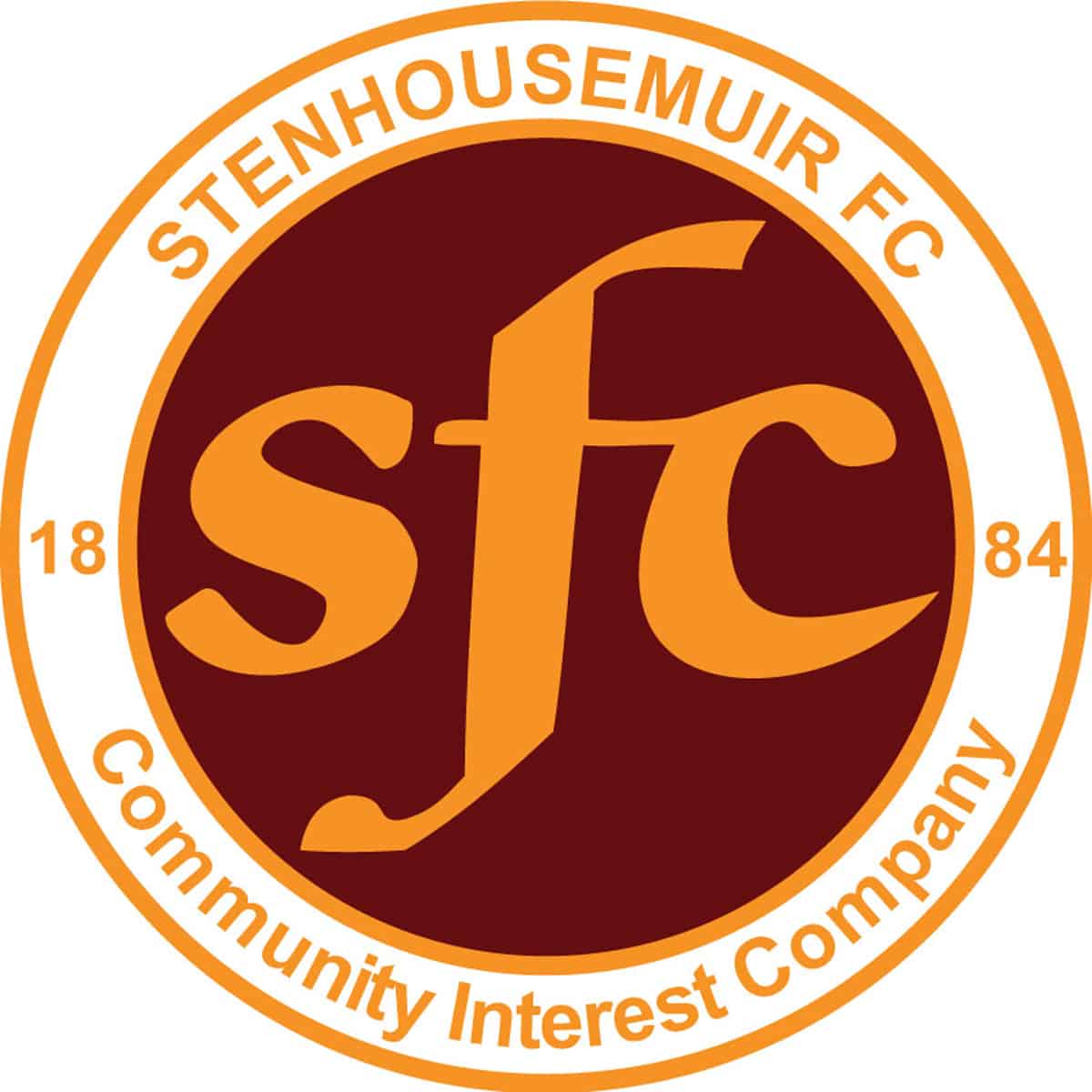 SPFL Ladbrokes League 1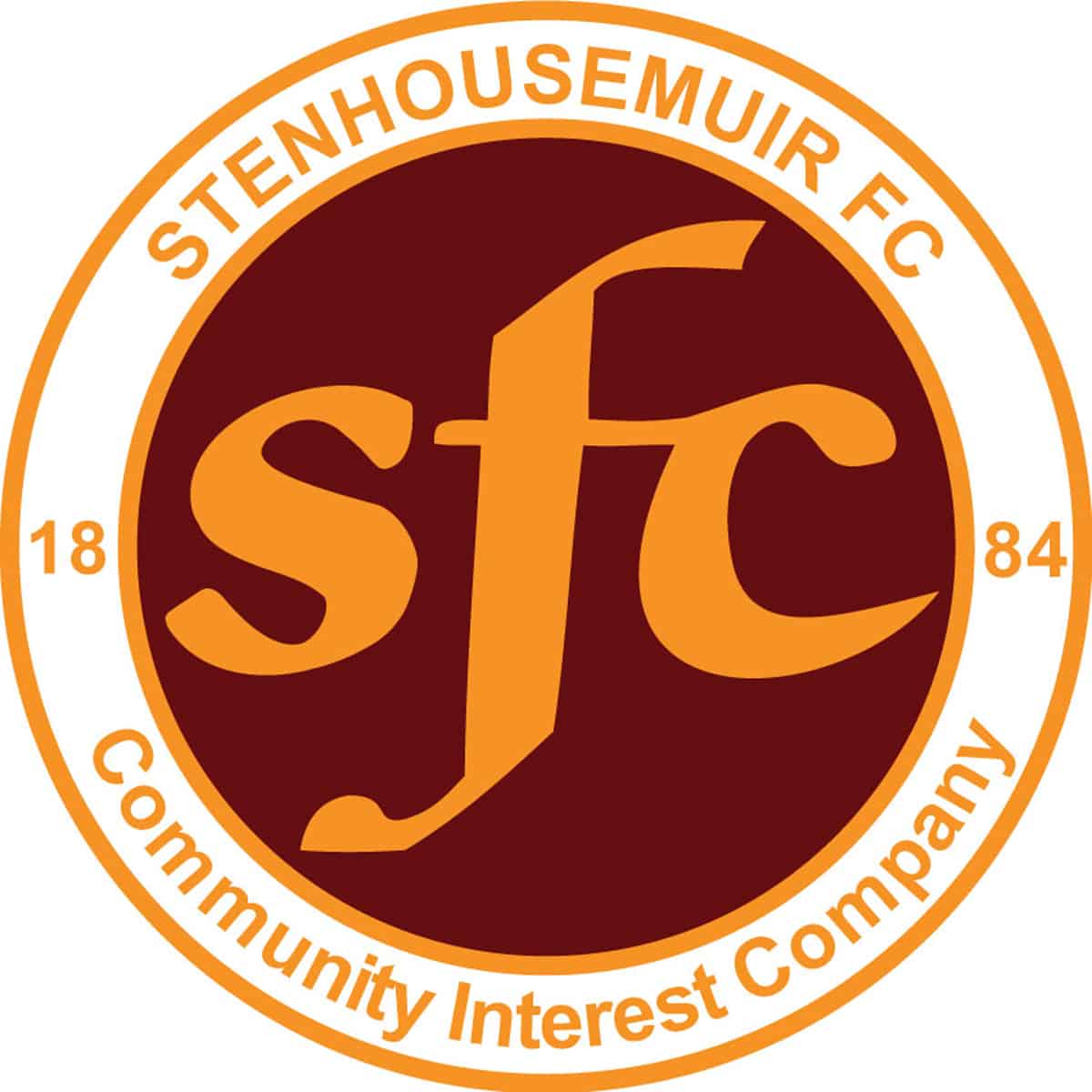 SPFL Ladbrokes League 1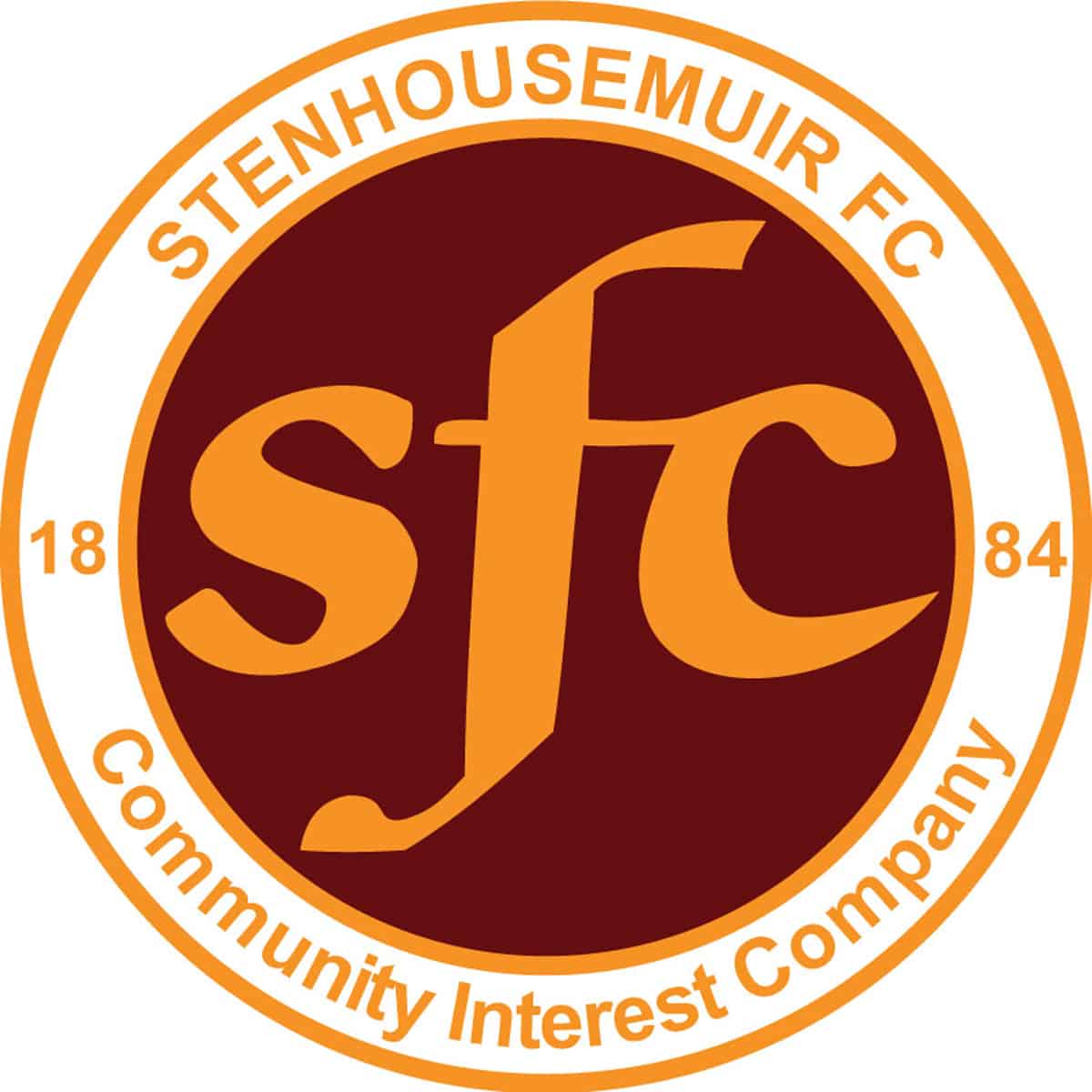 Betfred Cup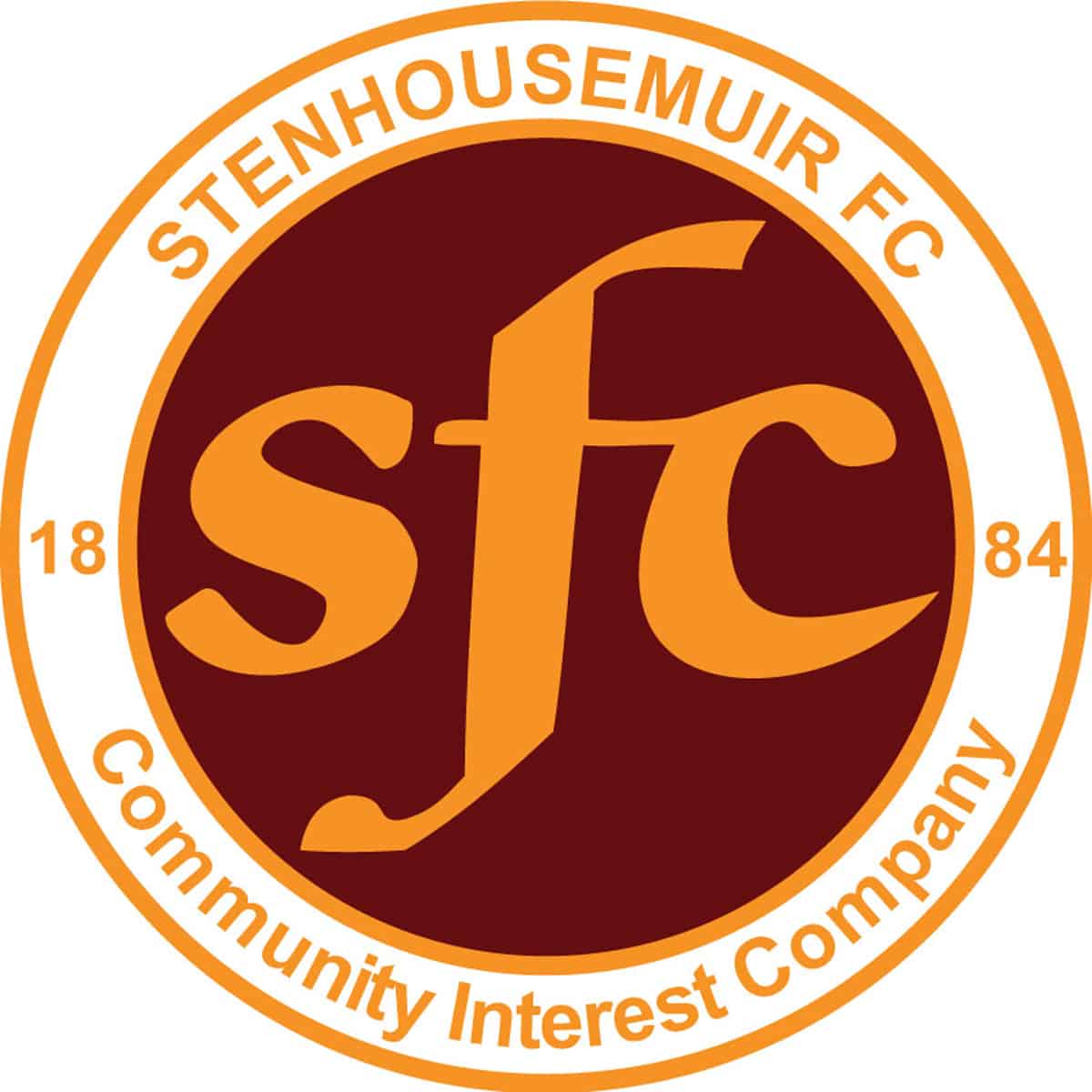 Petrofac Training Cup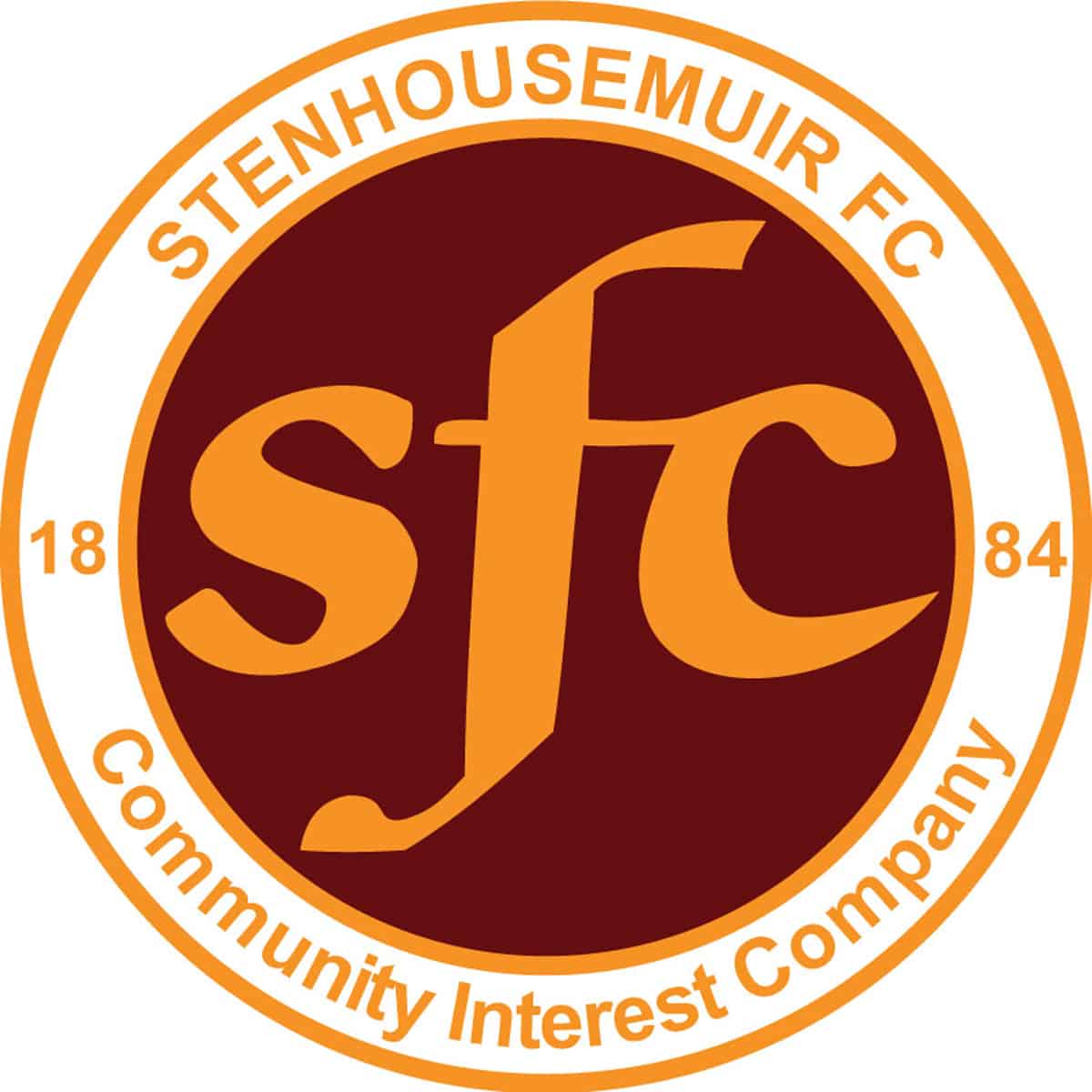 Friendly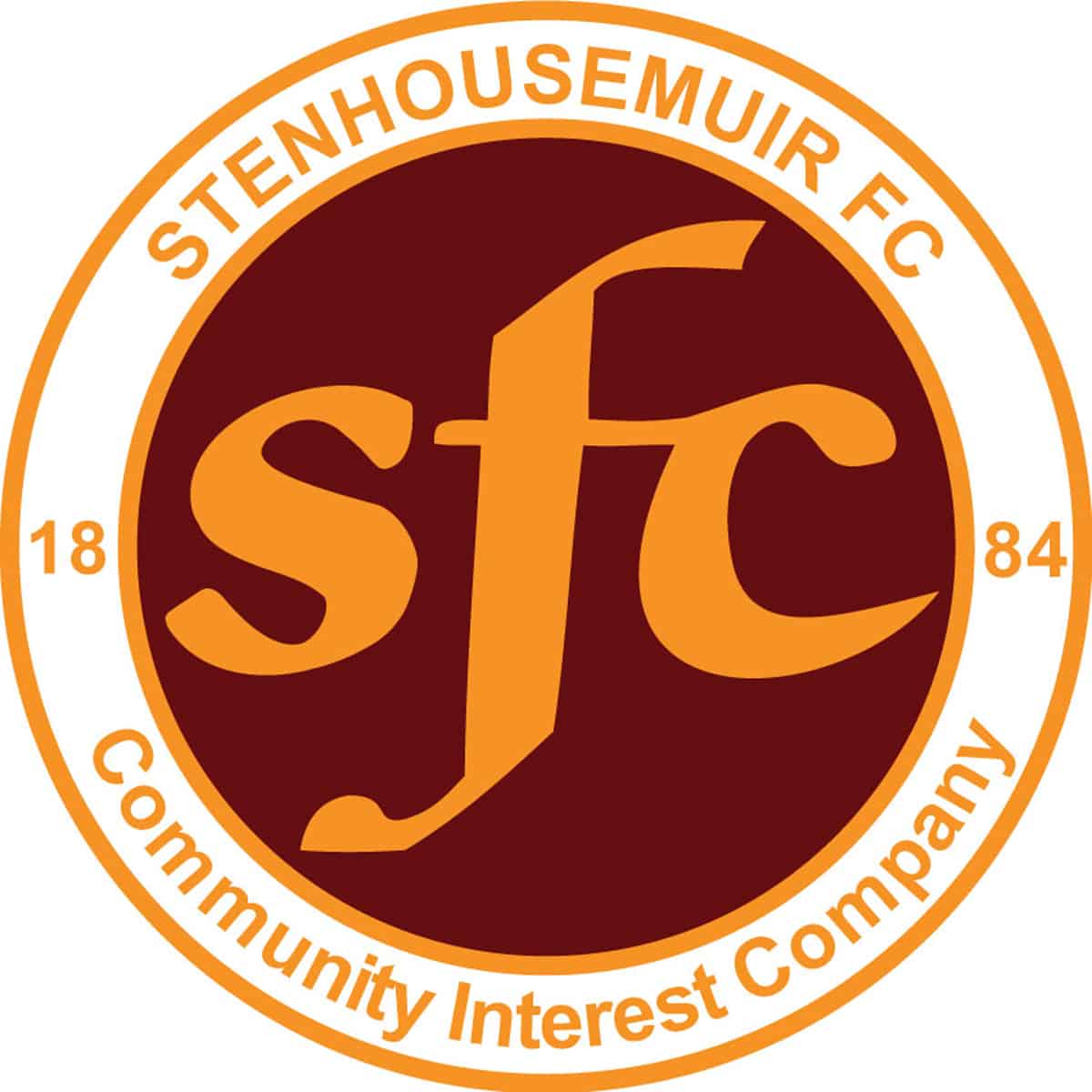 Friendly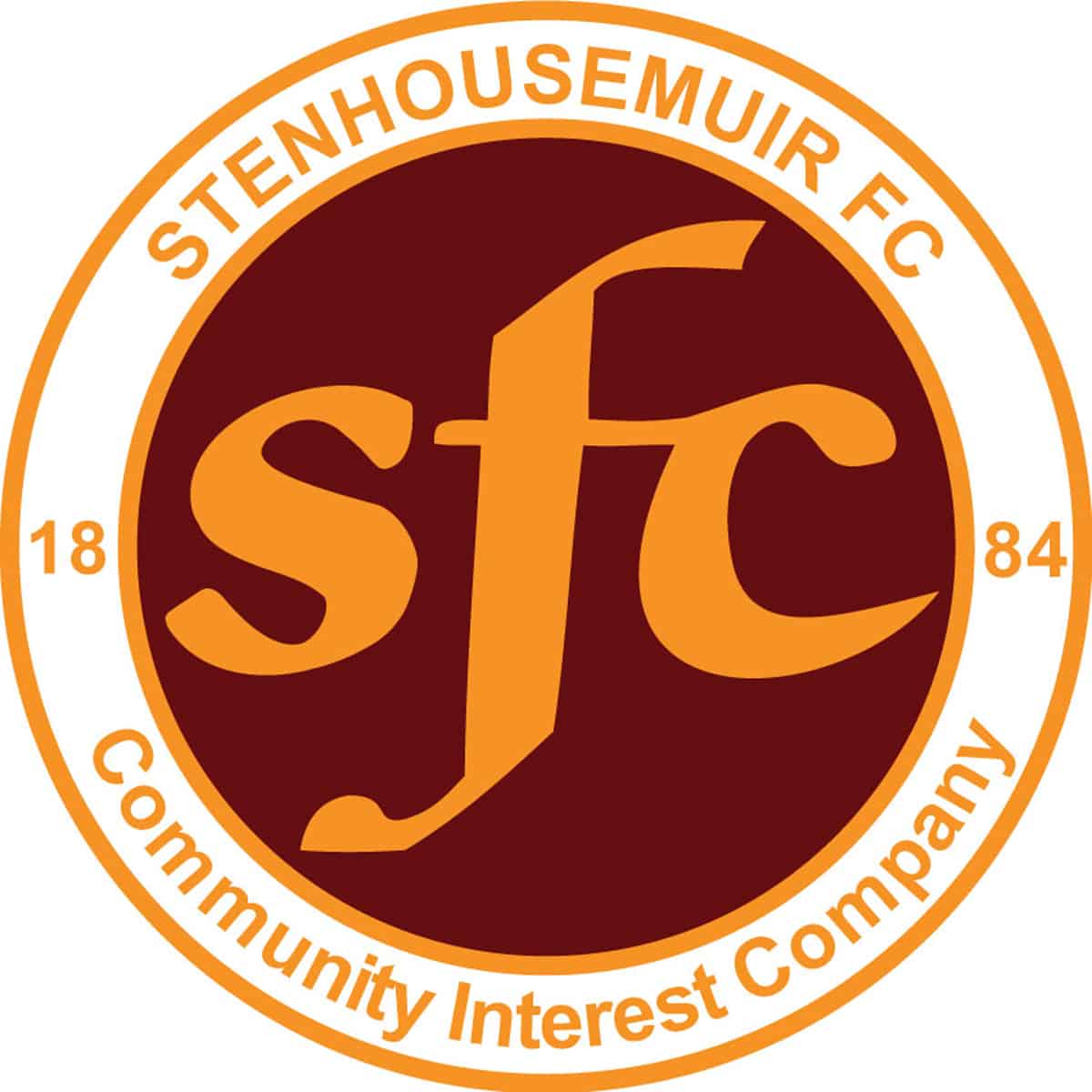 Stirlingshire Cup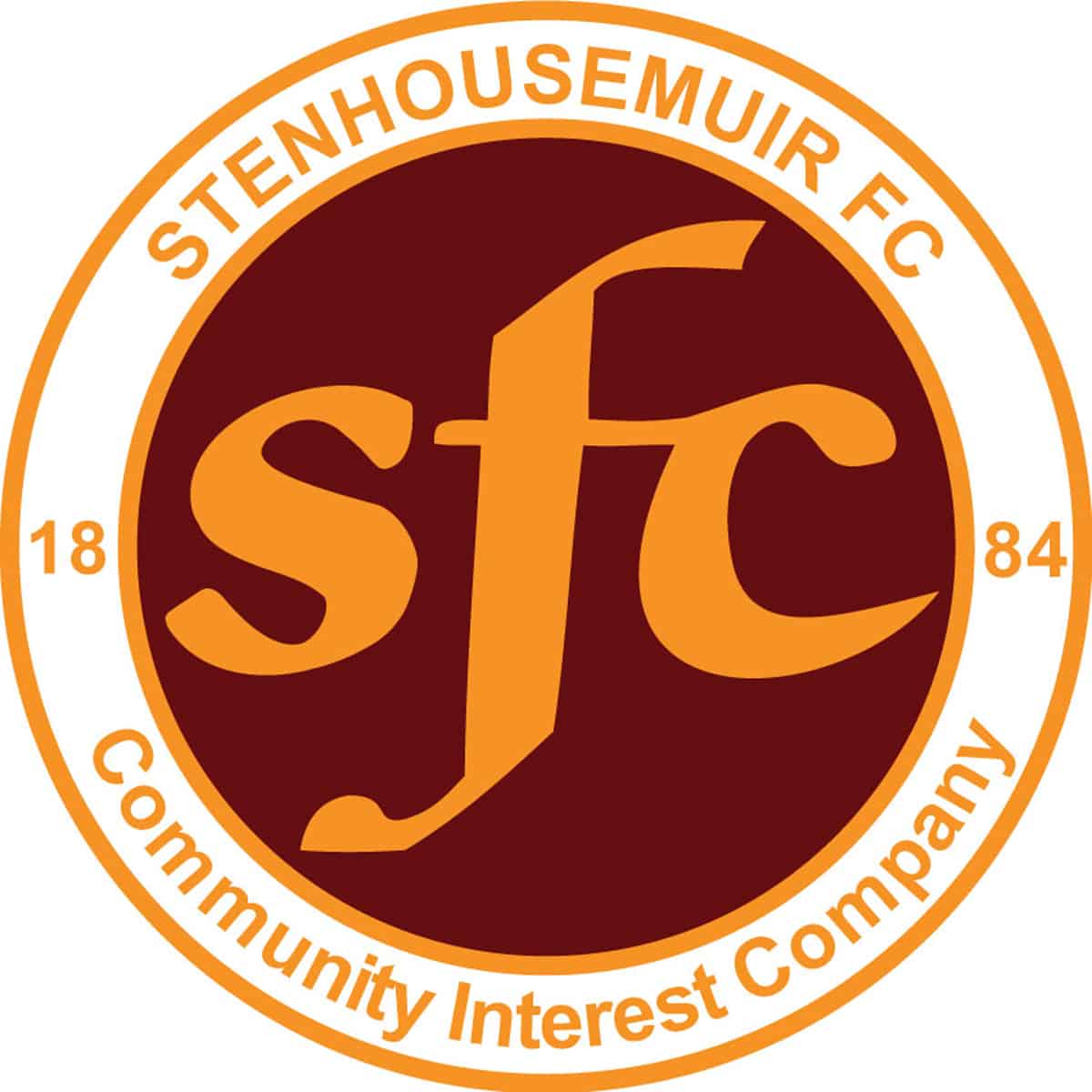 Friendly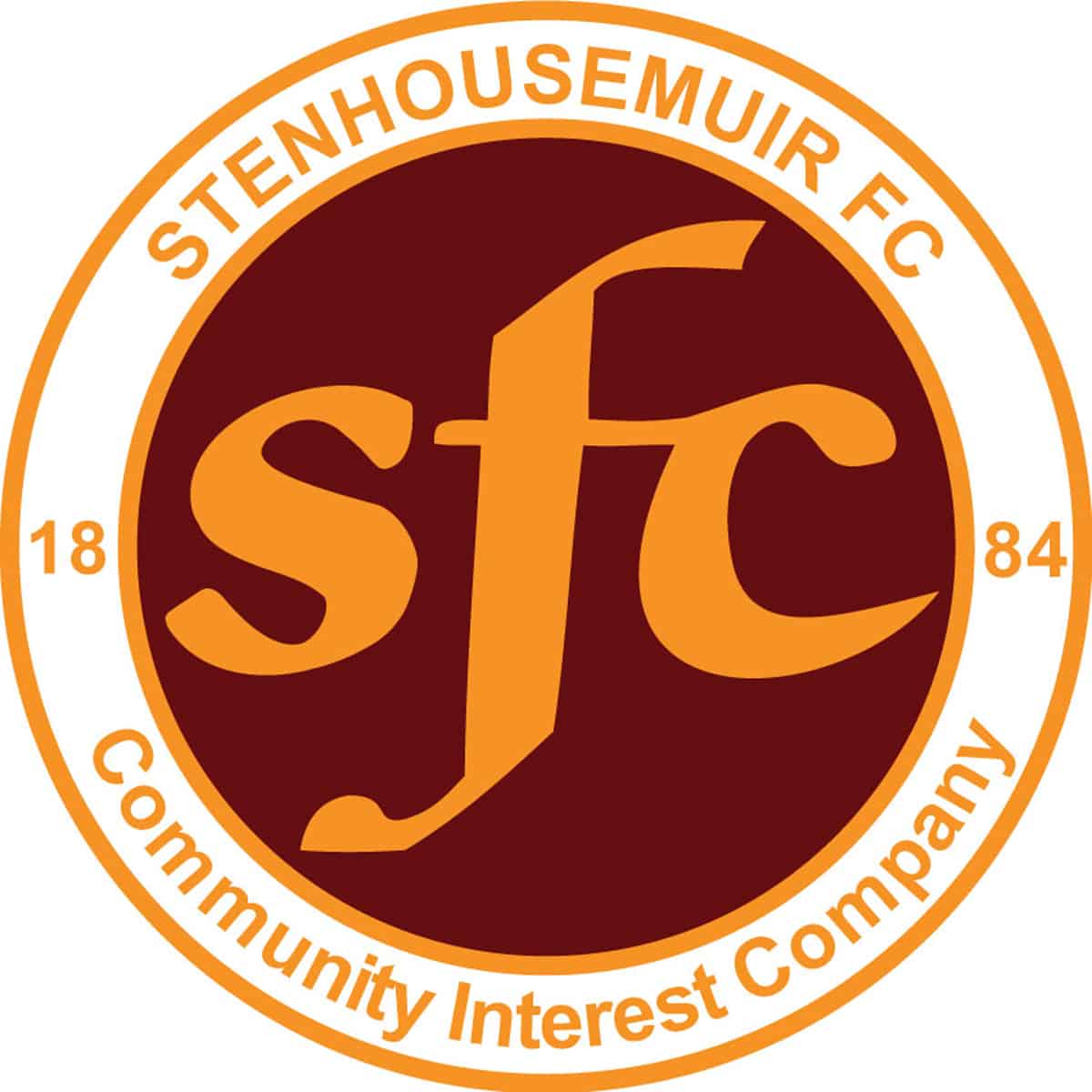 Stirlingshire Cup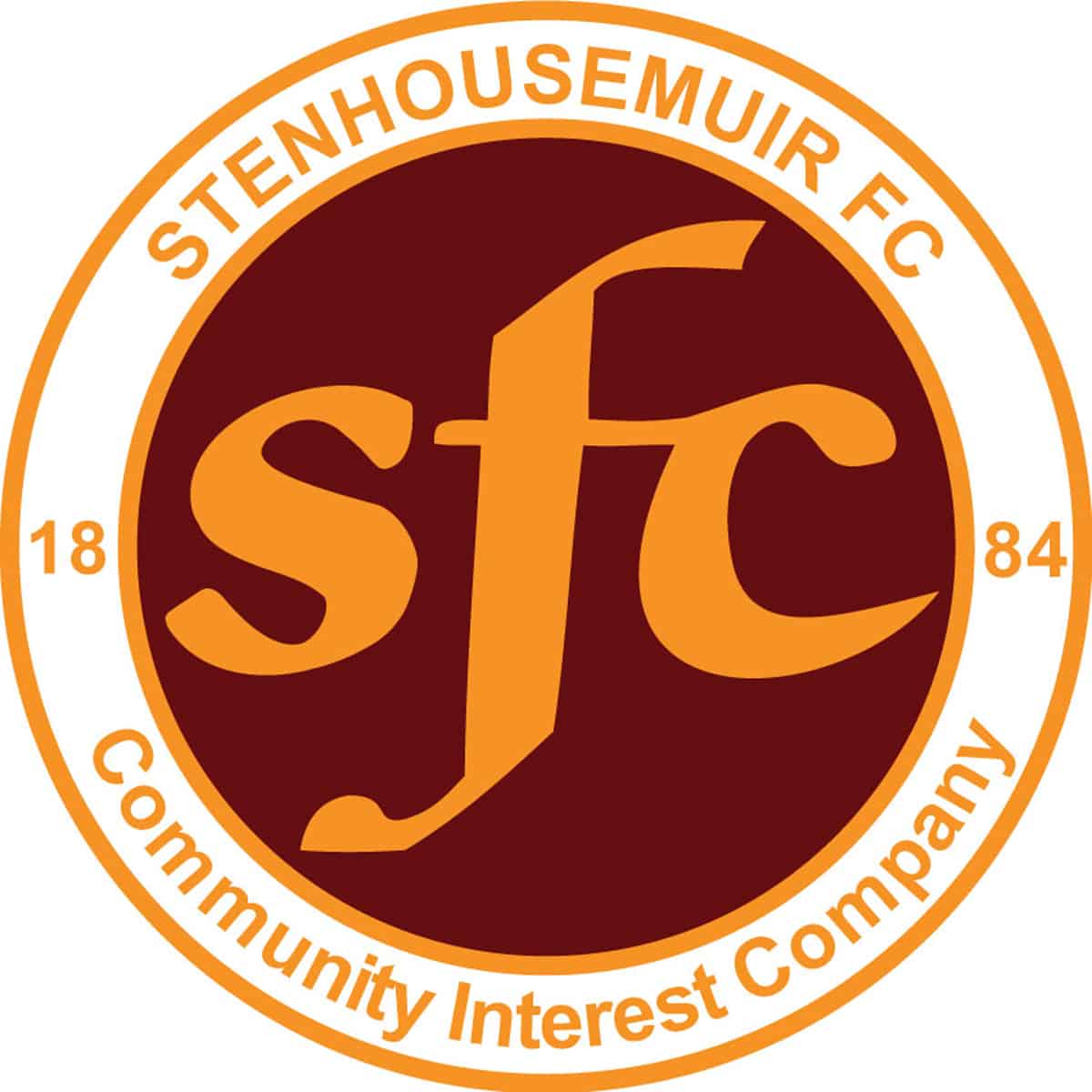 SPFL Ladbrokes League 1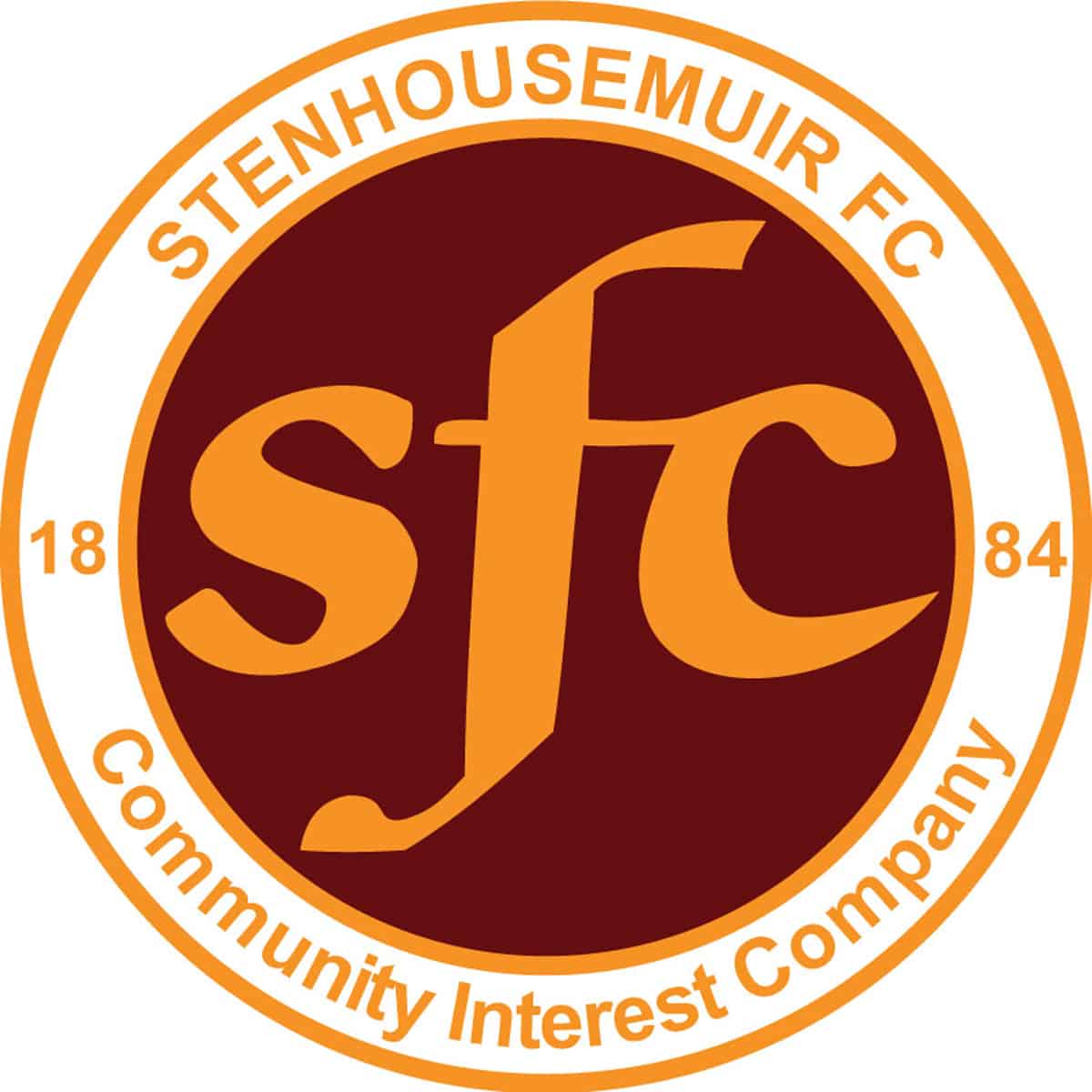 SPFL Ladbrokes League 1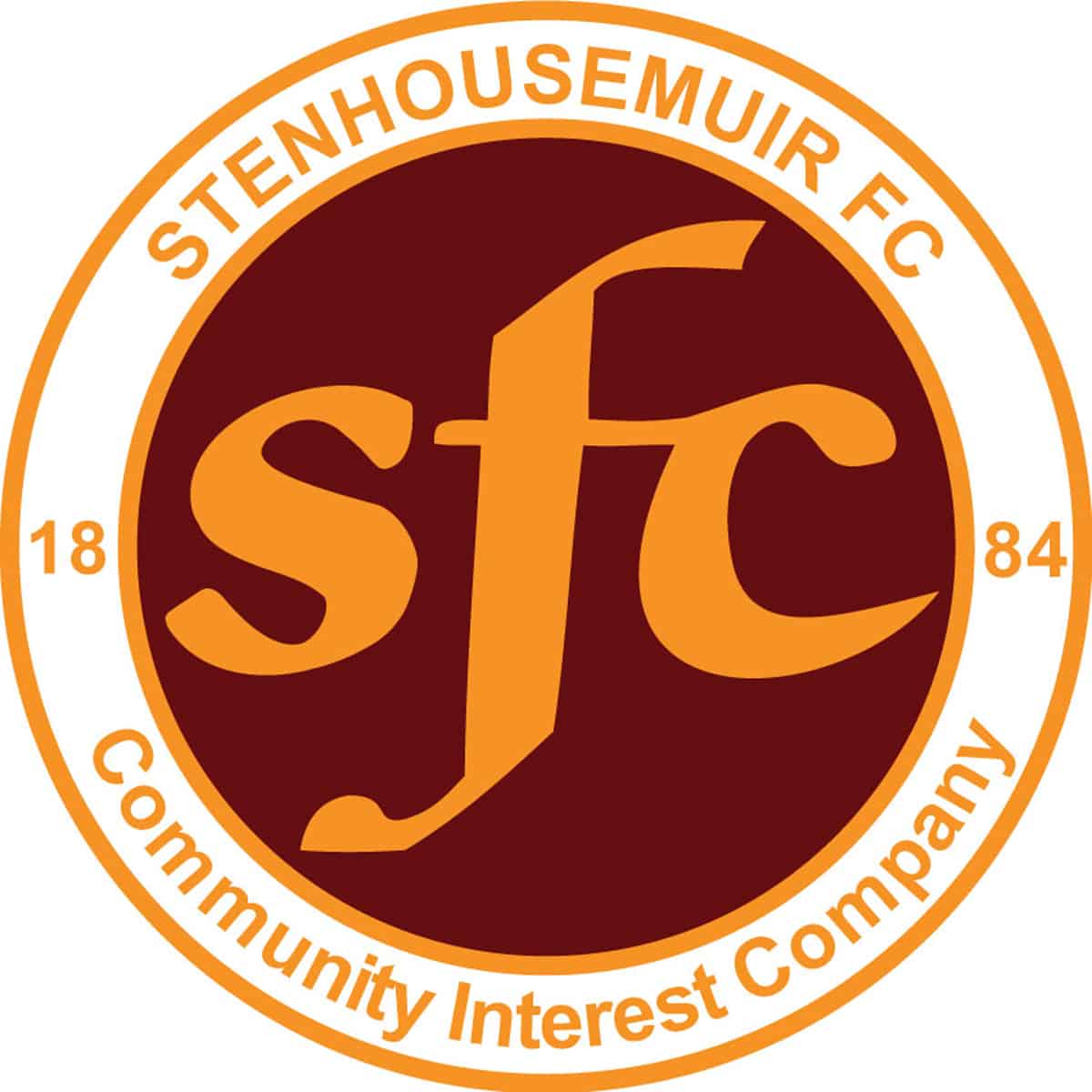 SPFL Ladbrokes League 1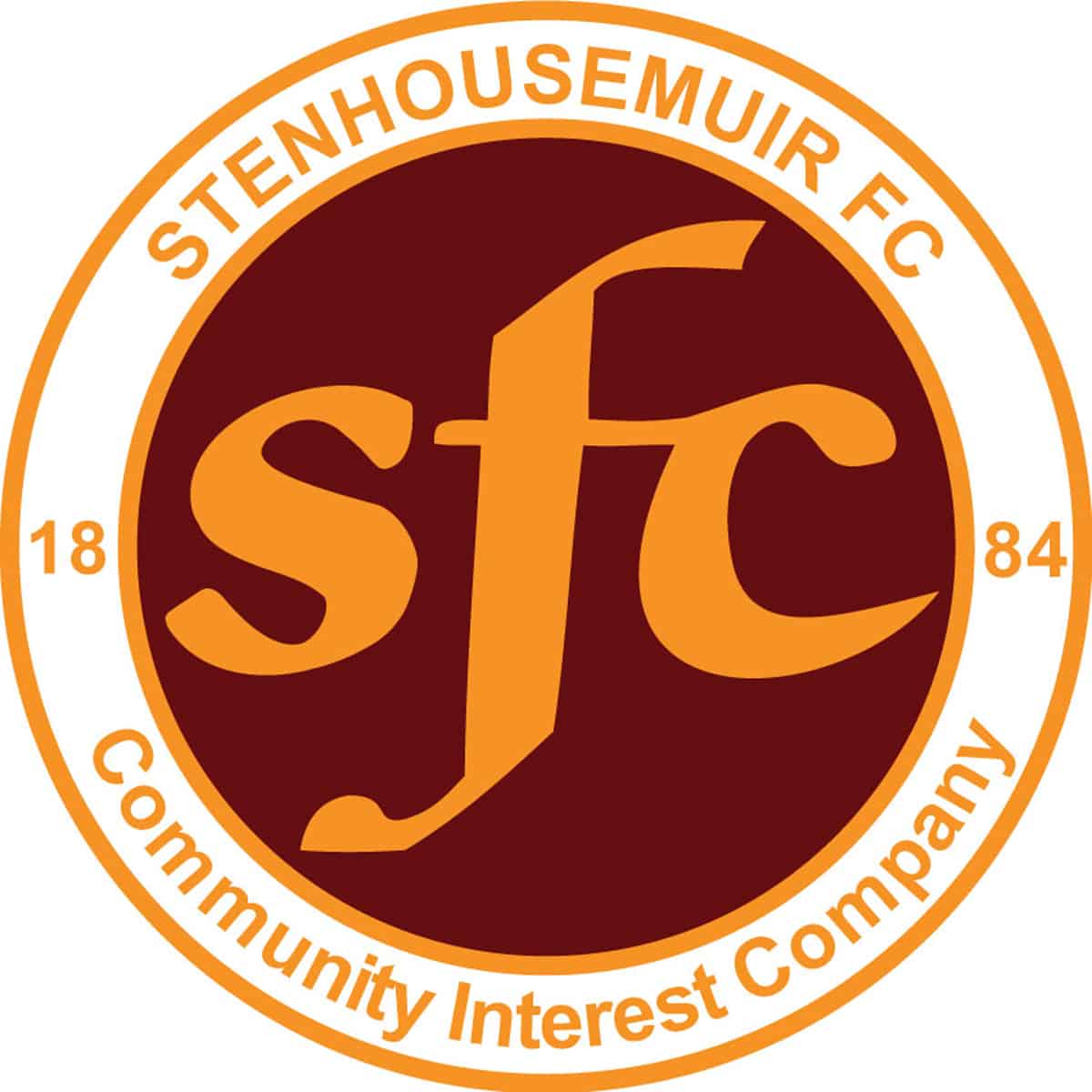 SPFL Ladbrokes League 1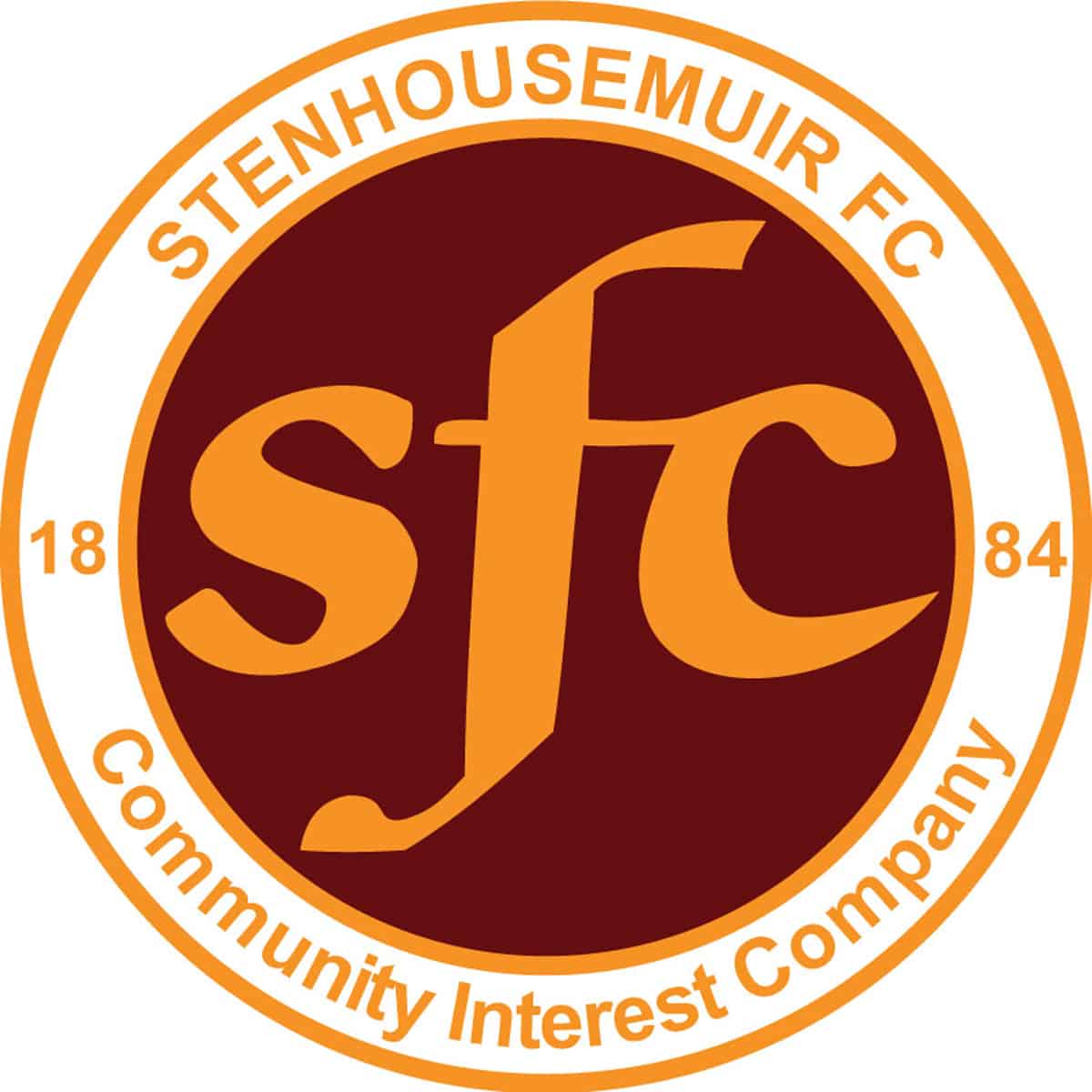 SPFL Ladbrokes League 1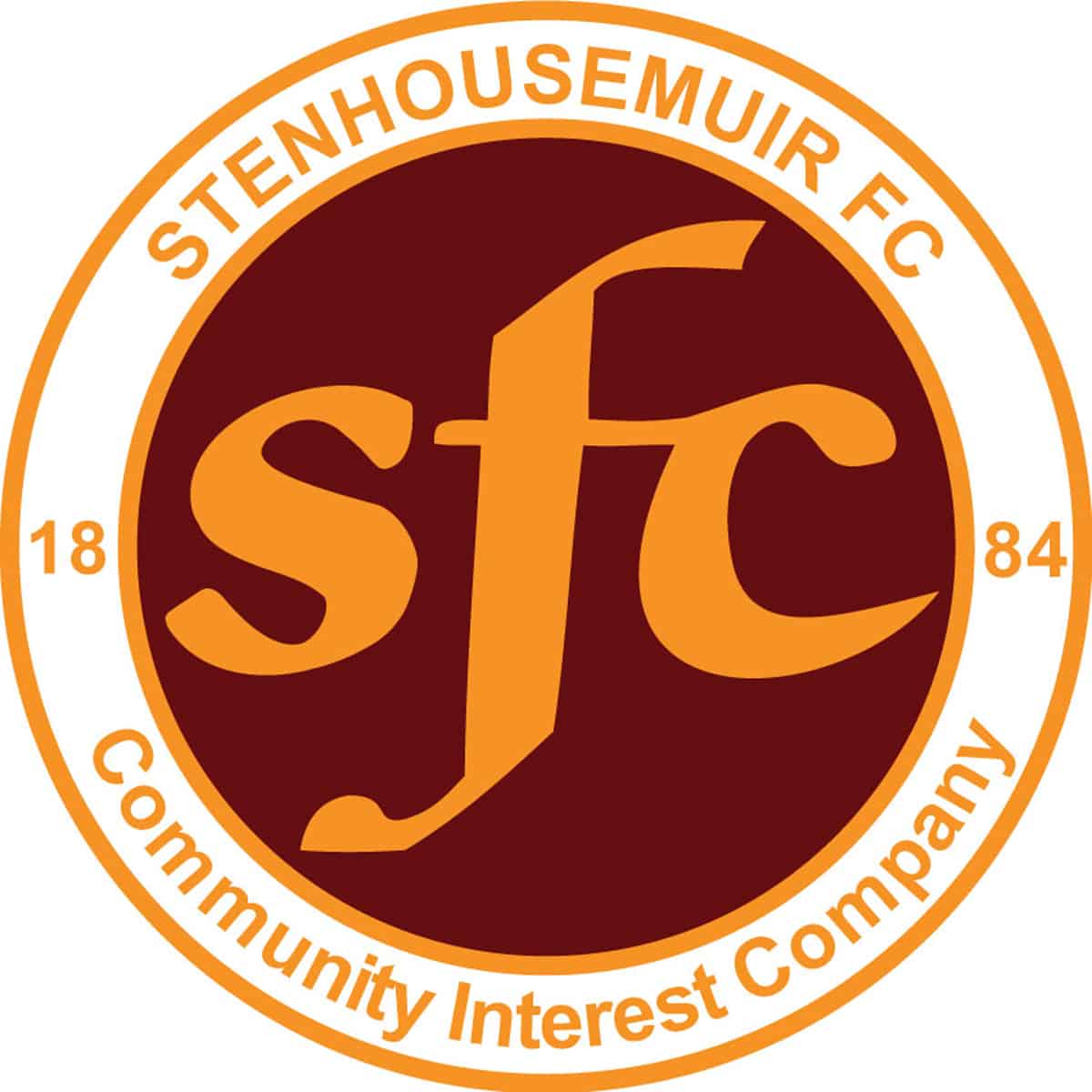 SPFL Ladbrokes League 1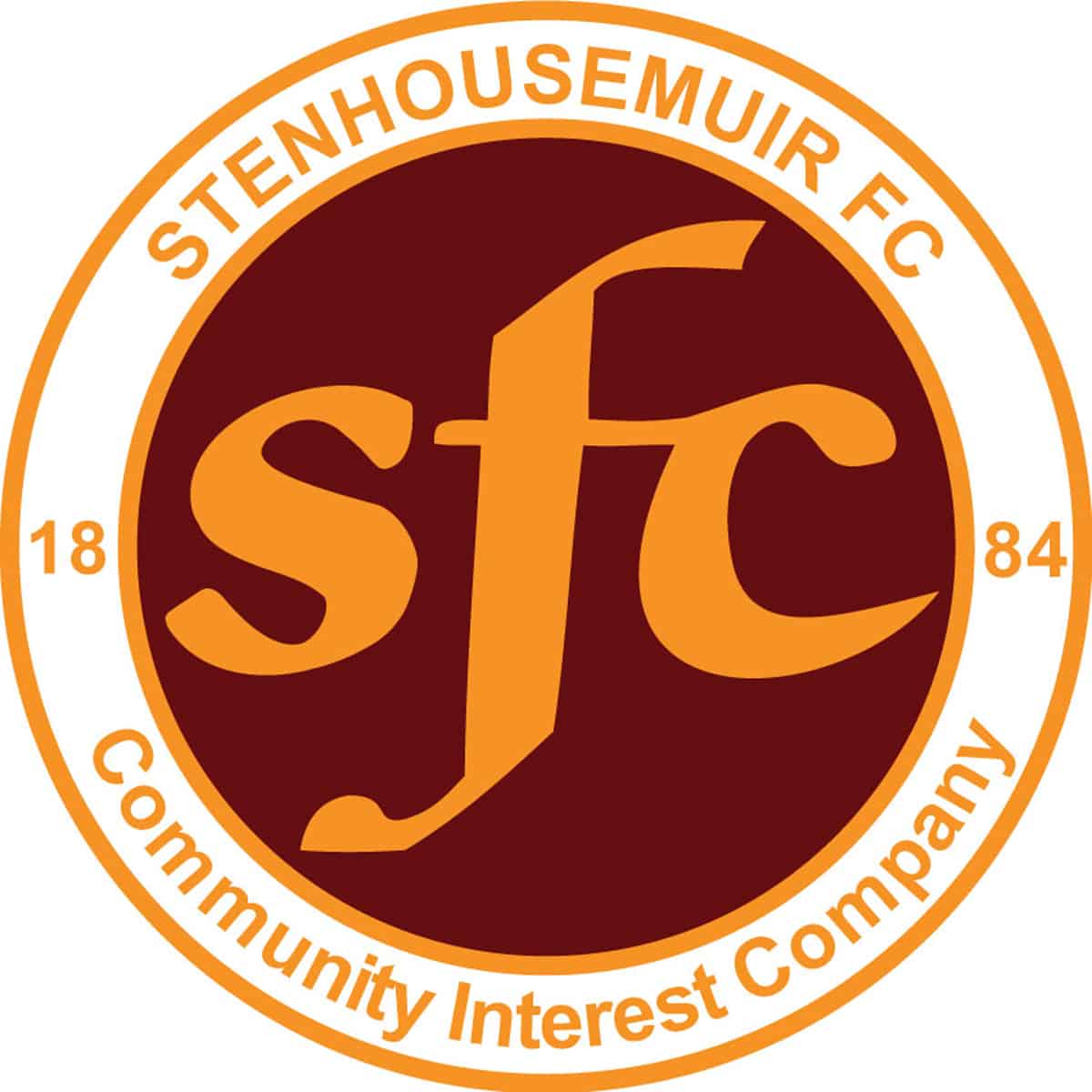 SPFL Ladbrokes League 1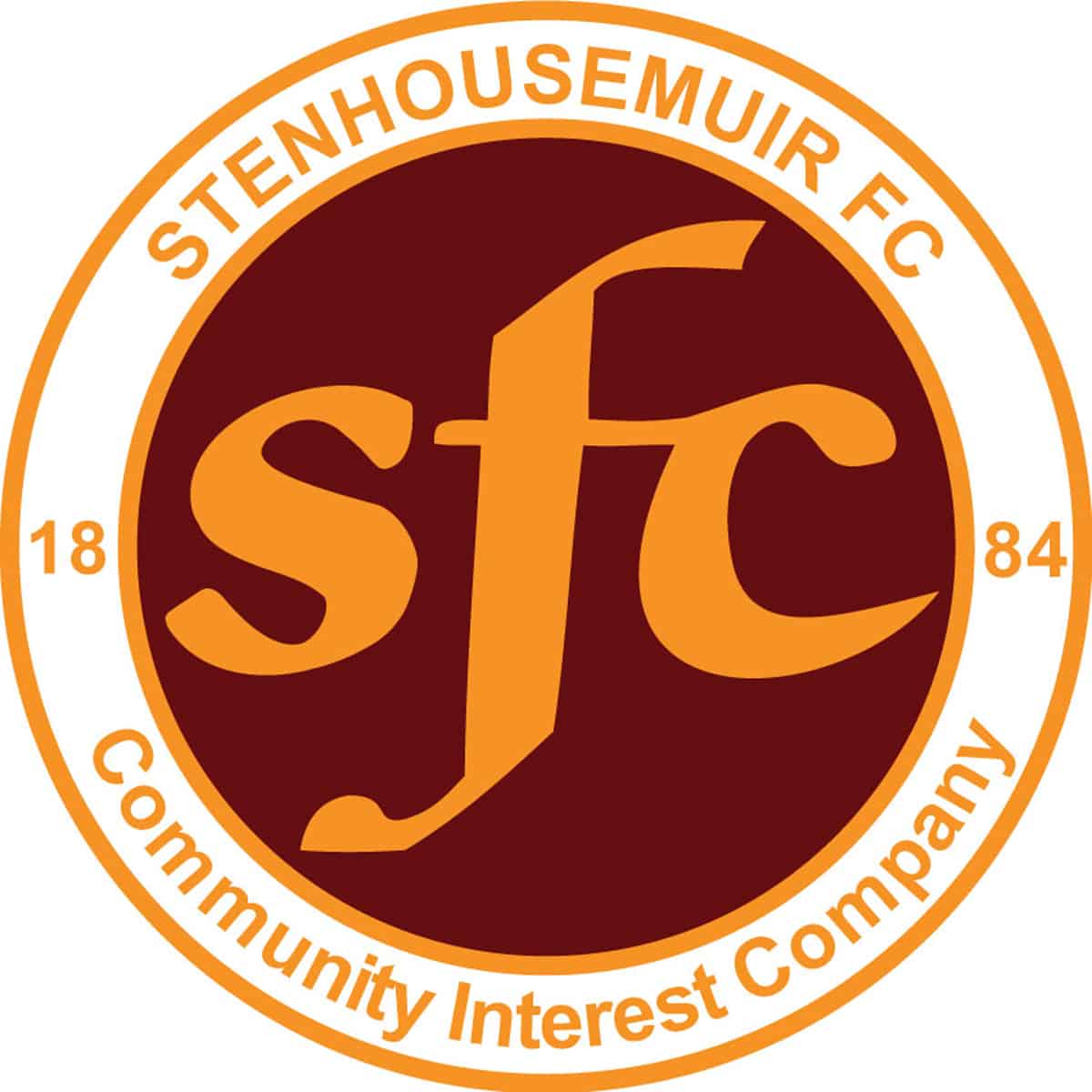 SPFL Ladbrokes League 1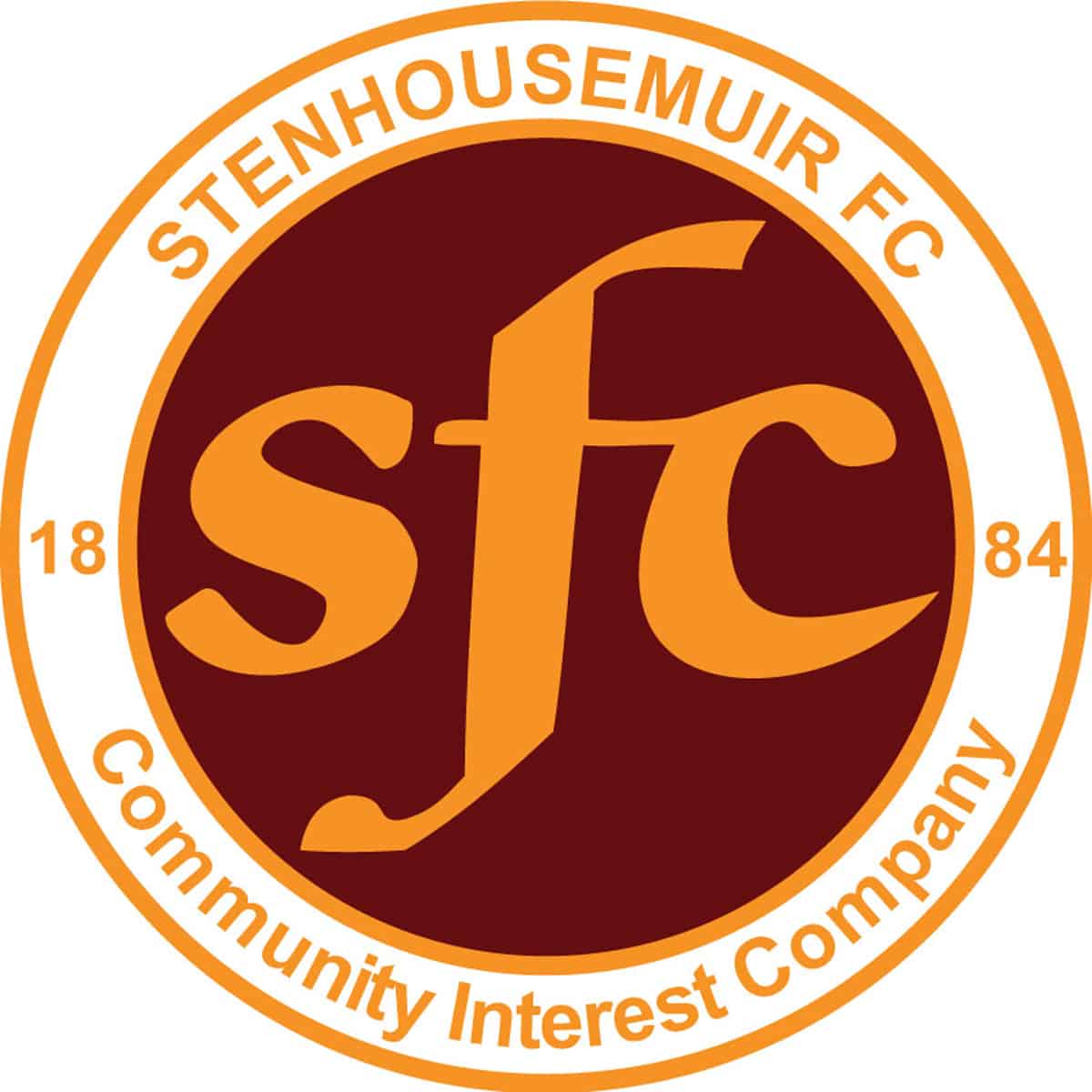 SPFL Ladbrokes League 1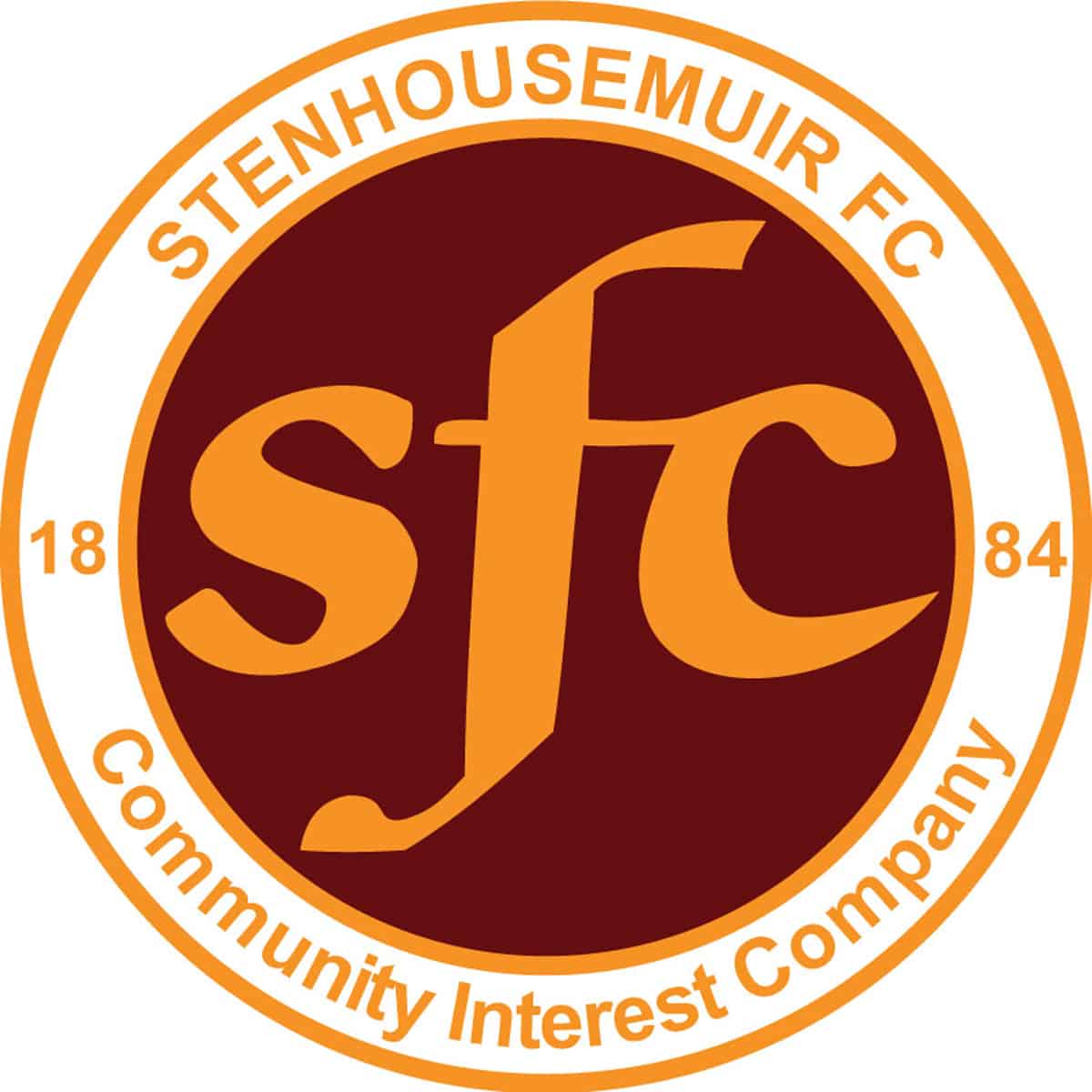 SPFL Ladbrokes League 1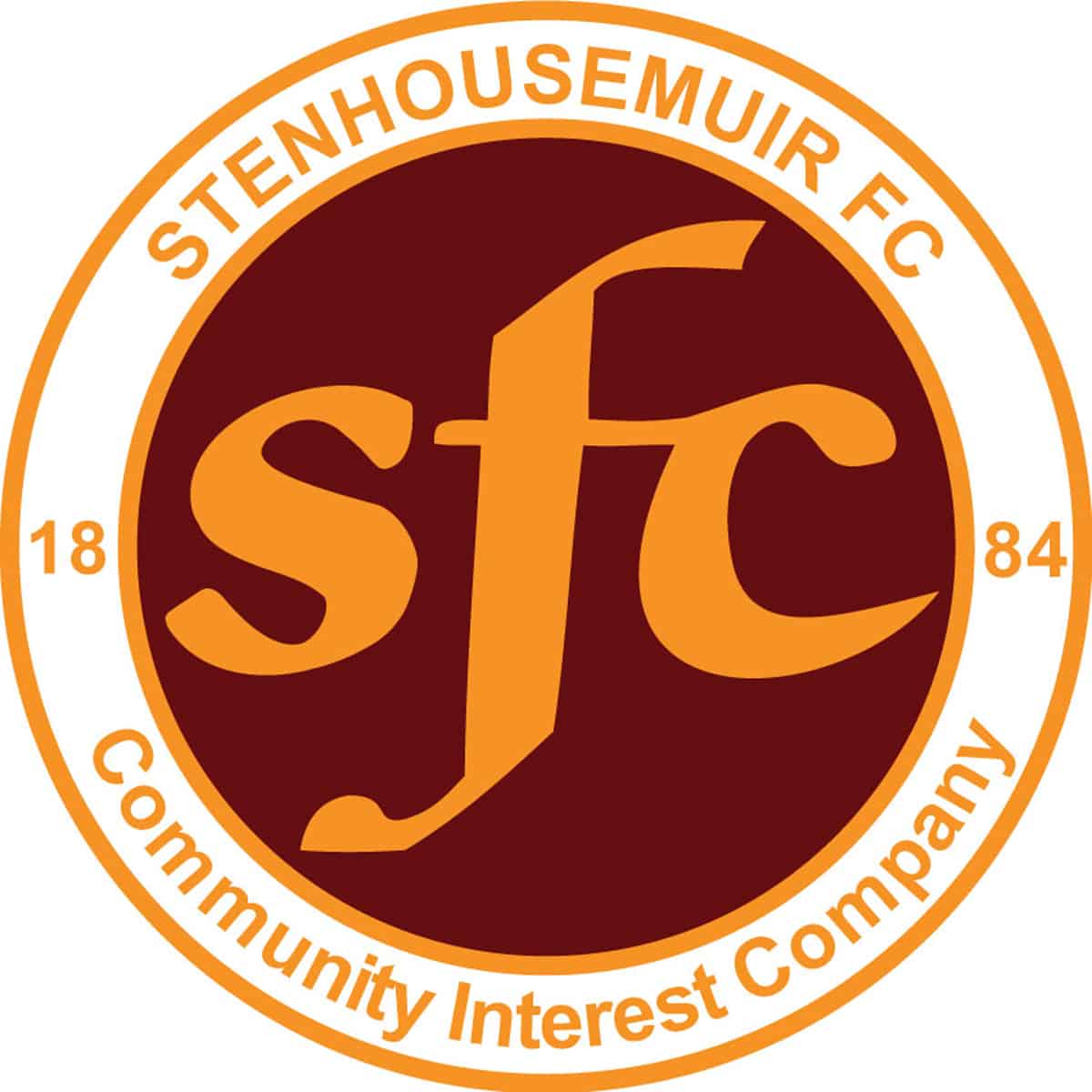 SPFL Ladbrokes League 1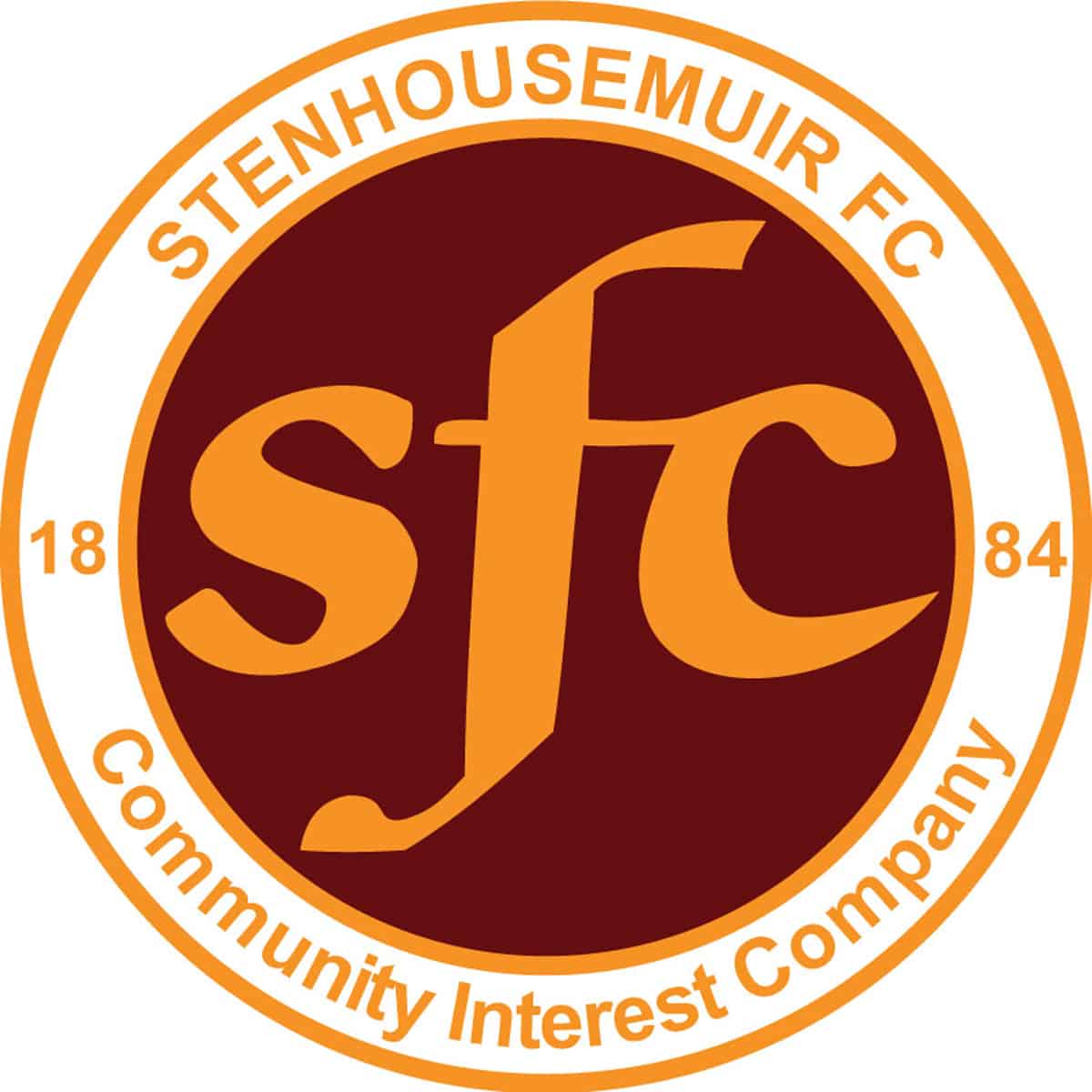 SPFL Ladbrokes League 1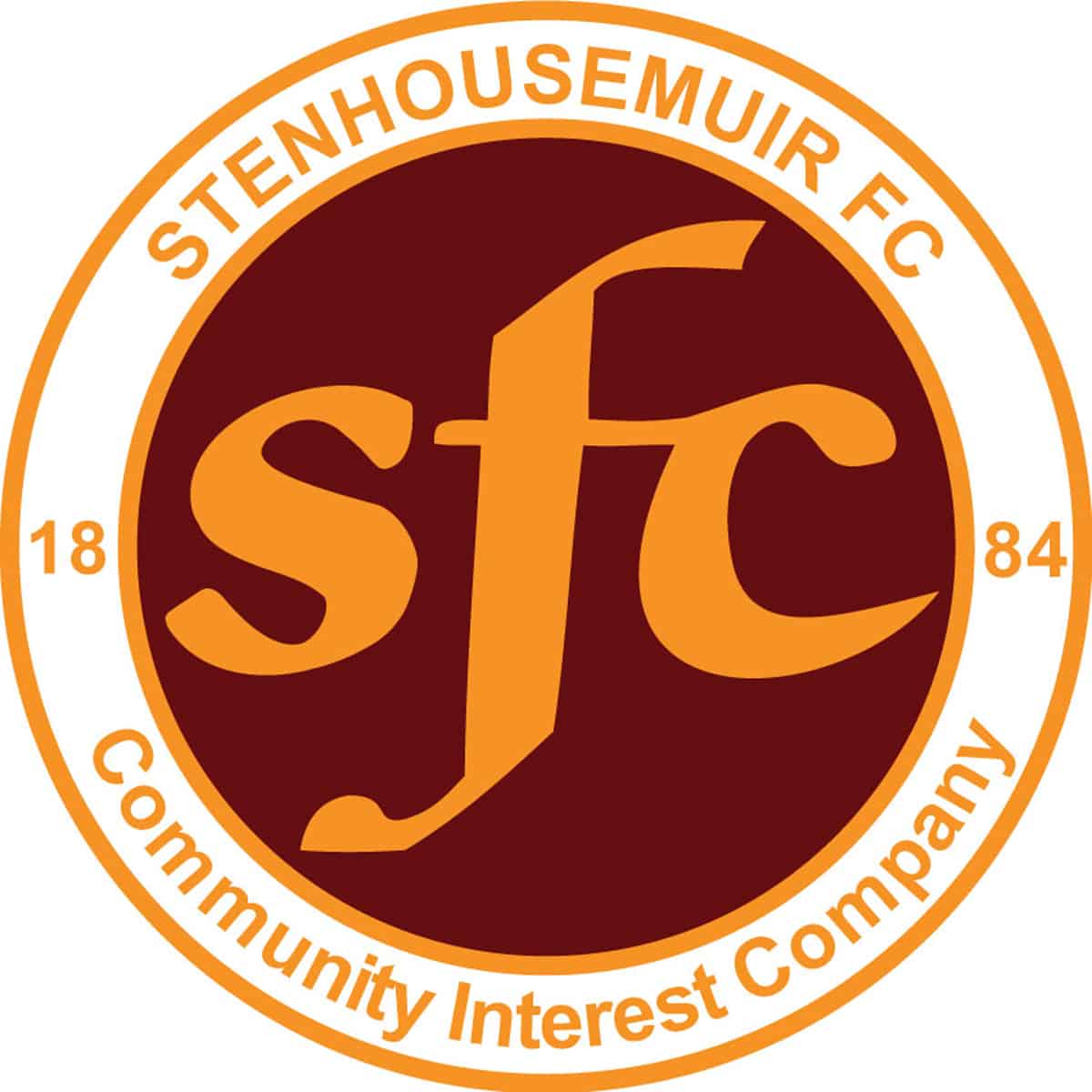 SPFL Ladbrokes League 1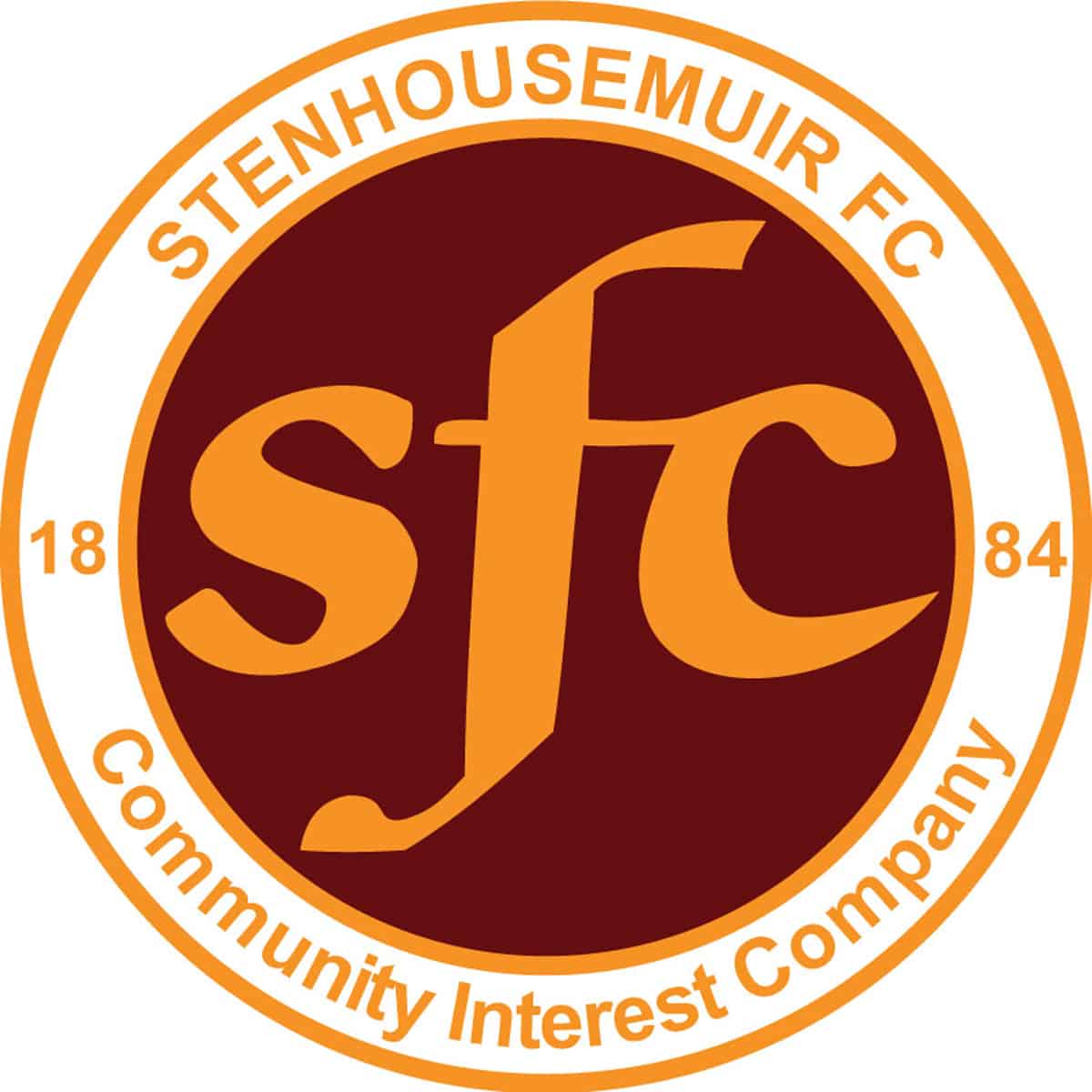 SPFL Ladbrokes League 1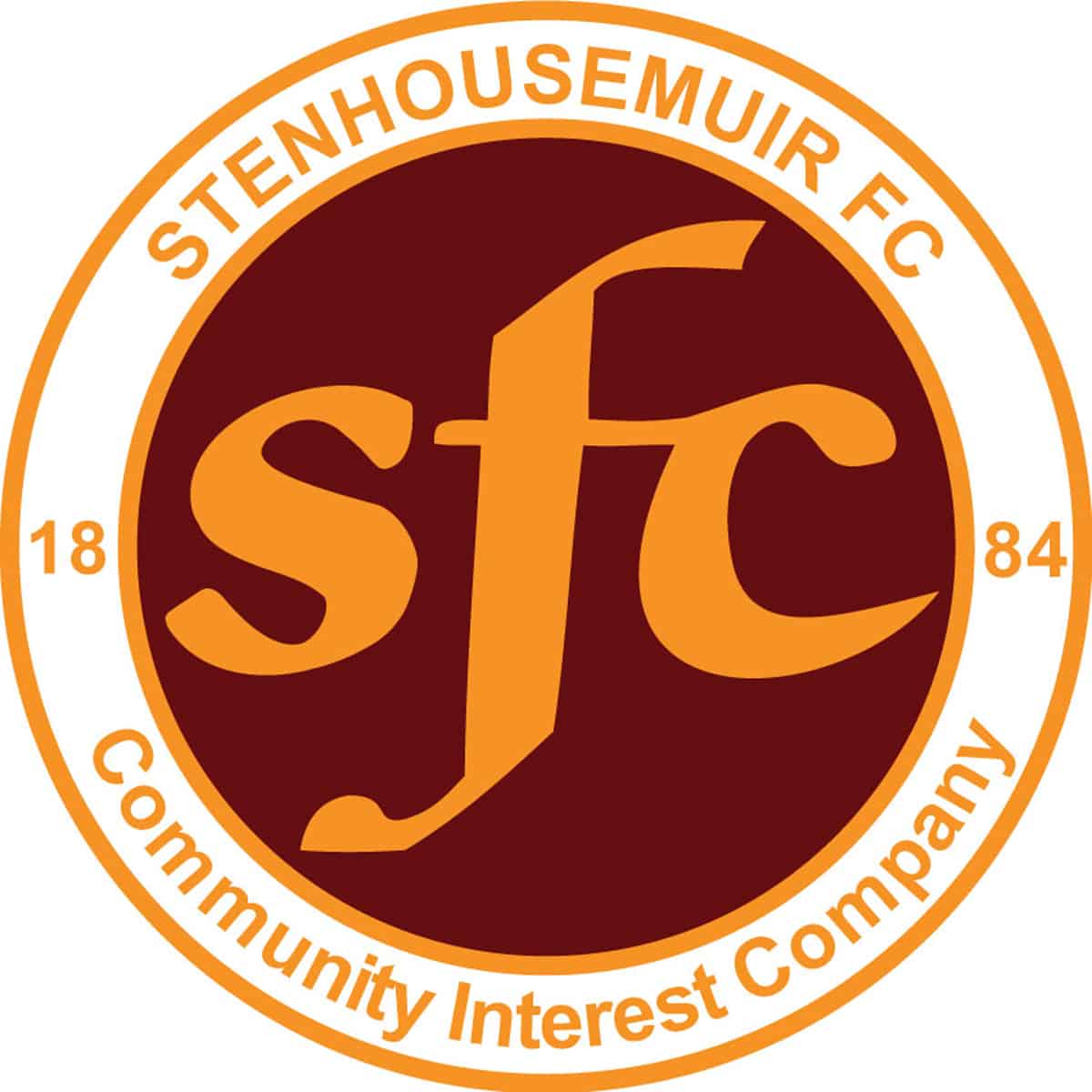 SPFL Ladbrokes League 1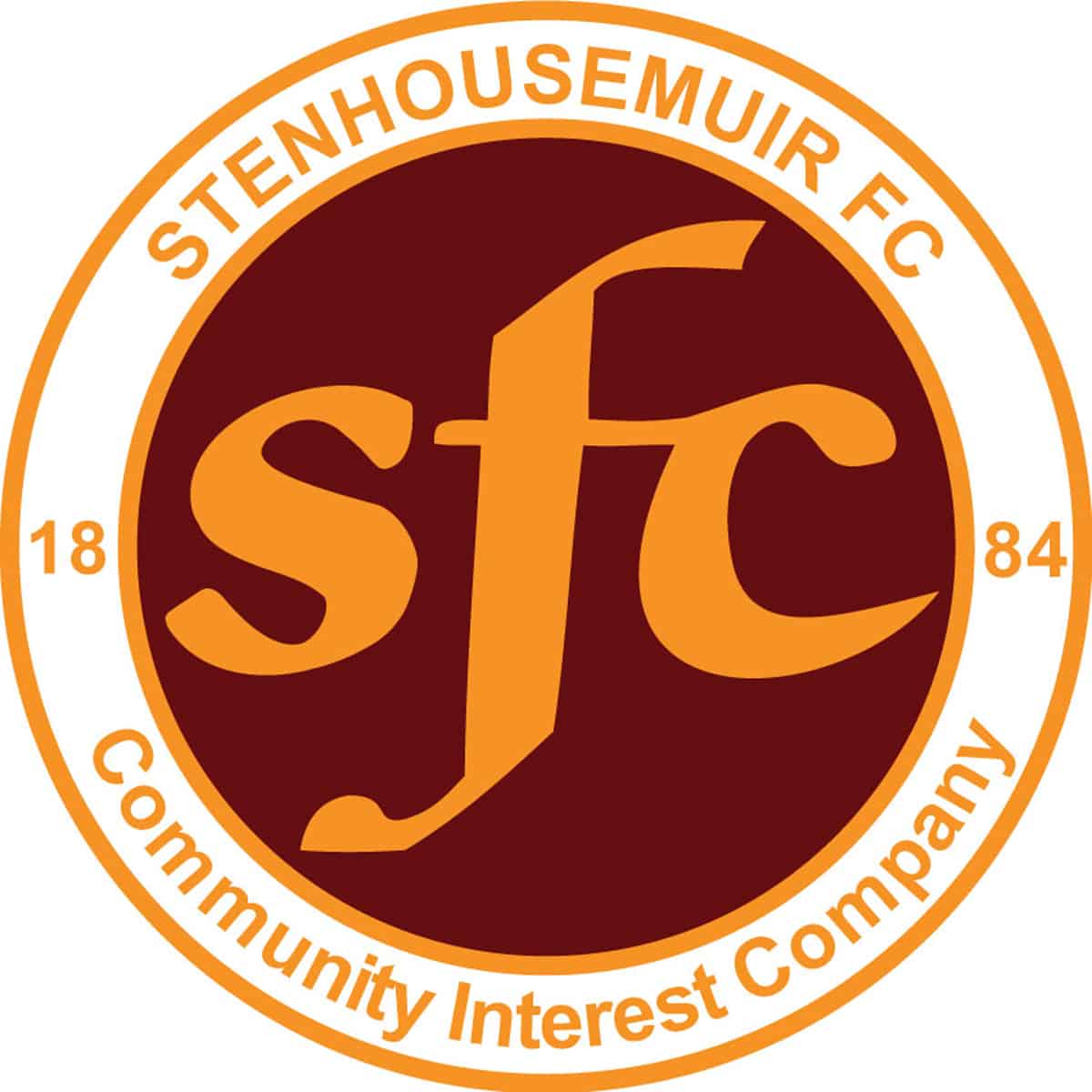 SPFL Ladbrokes League 1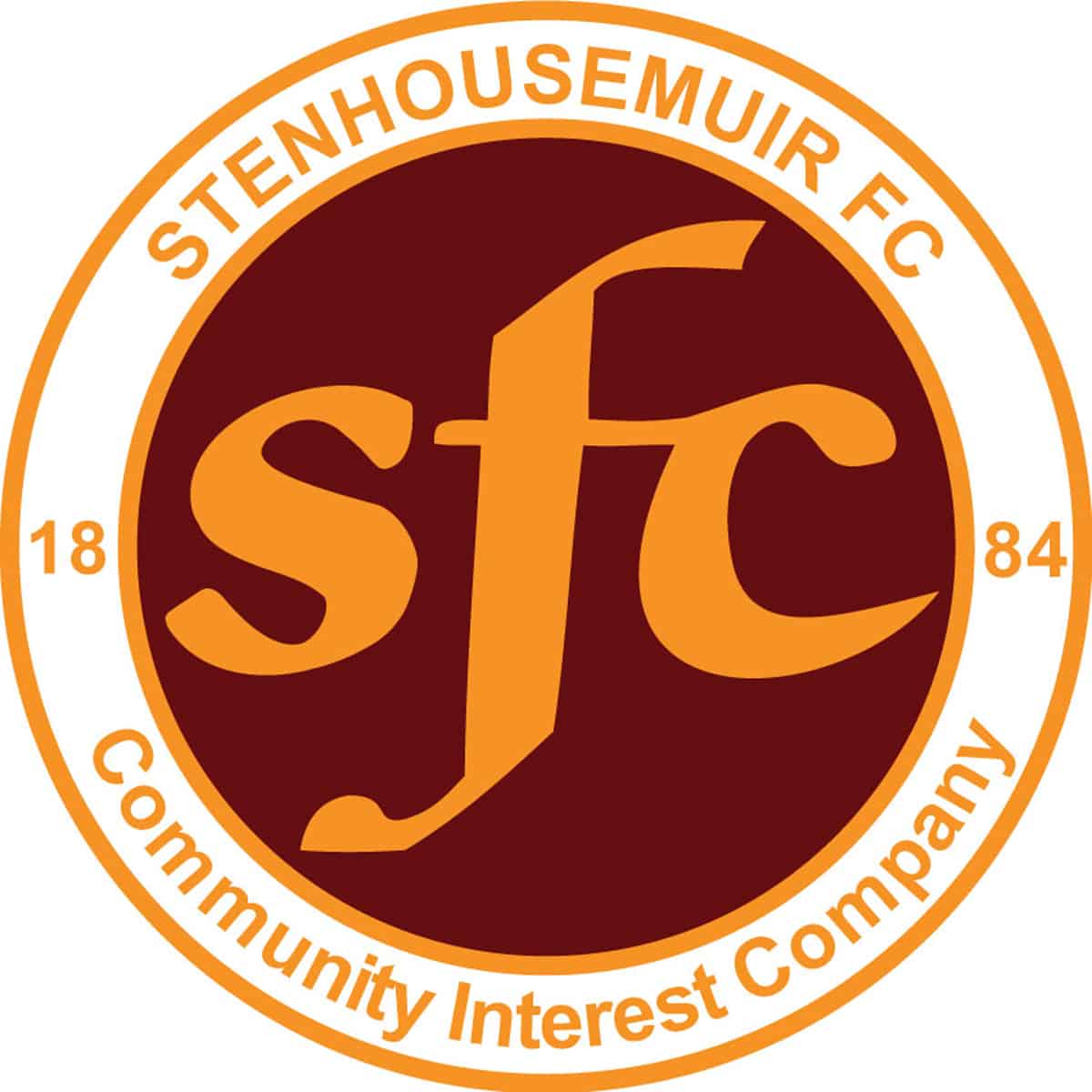 SPFL Ladbrokes League 1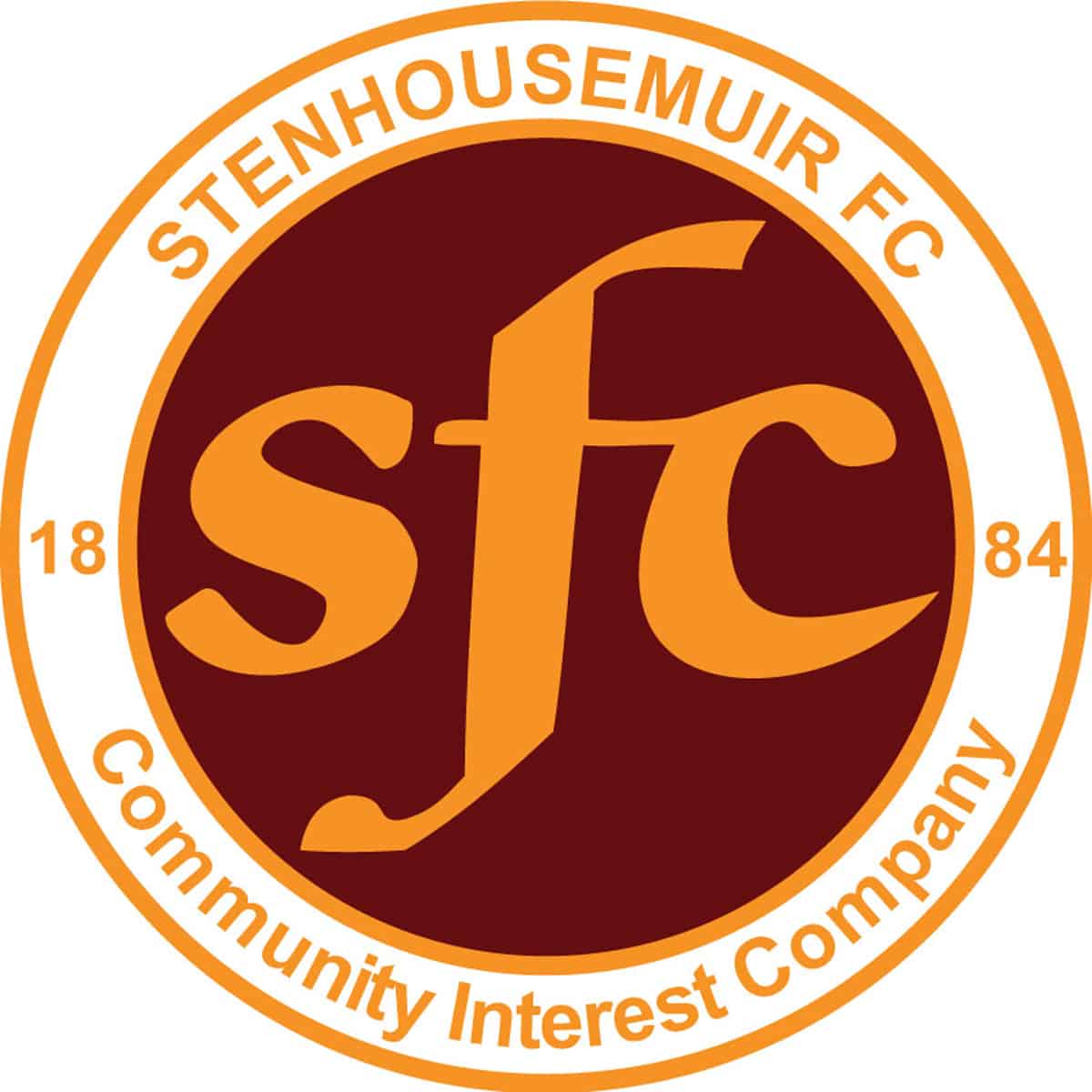 SPFL Ladbrokes League 1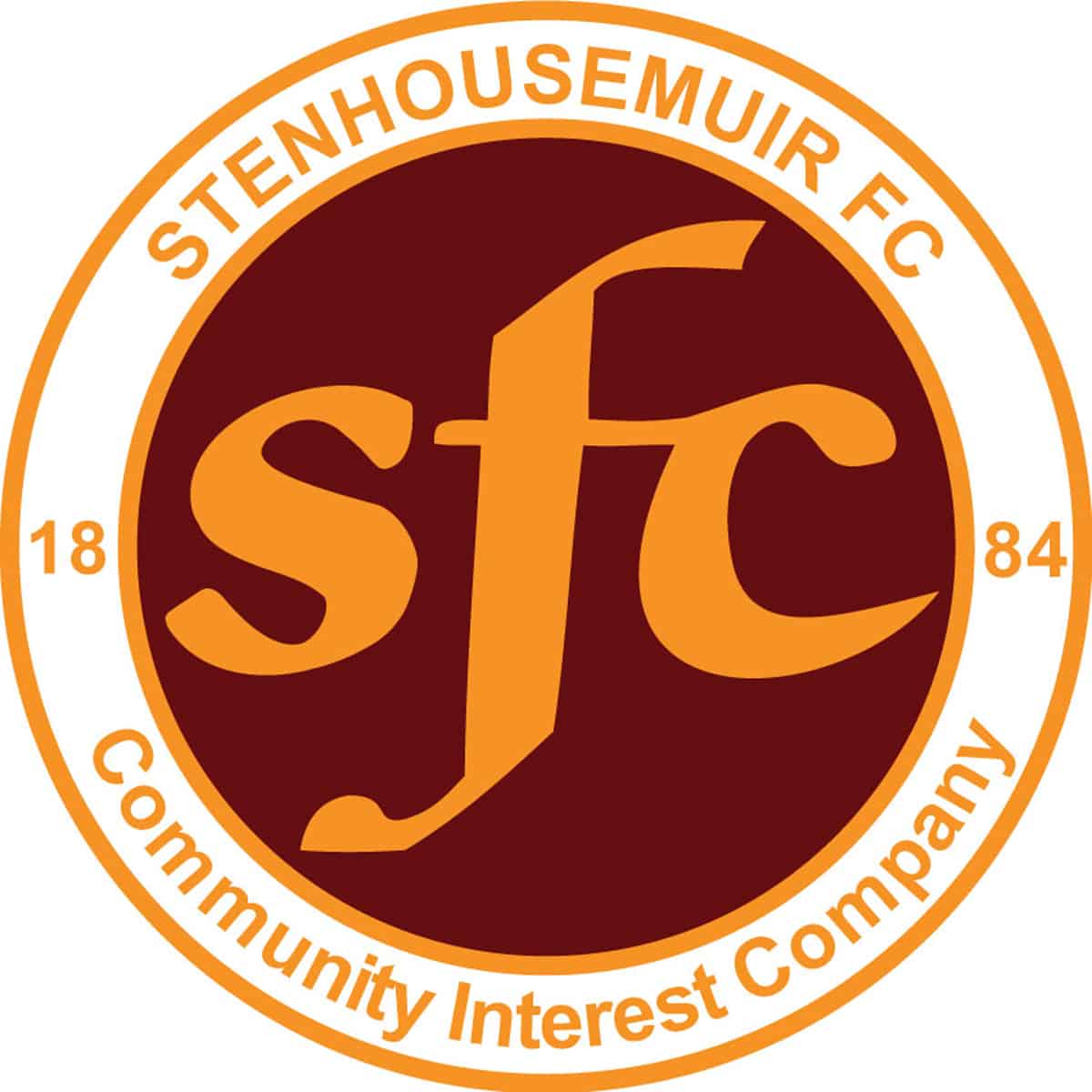 SPFL Ladbrokes League 1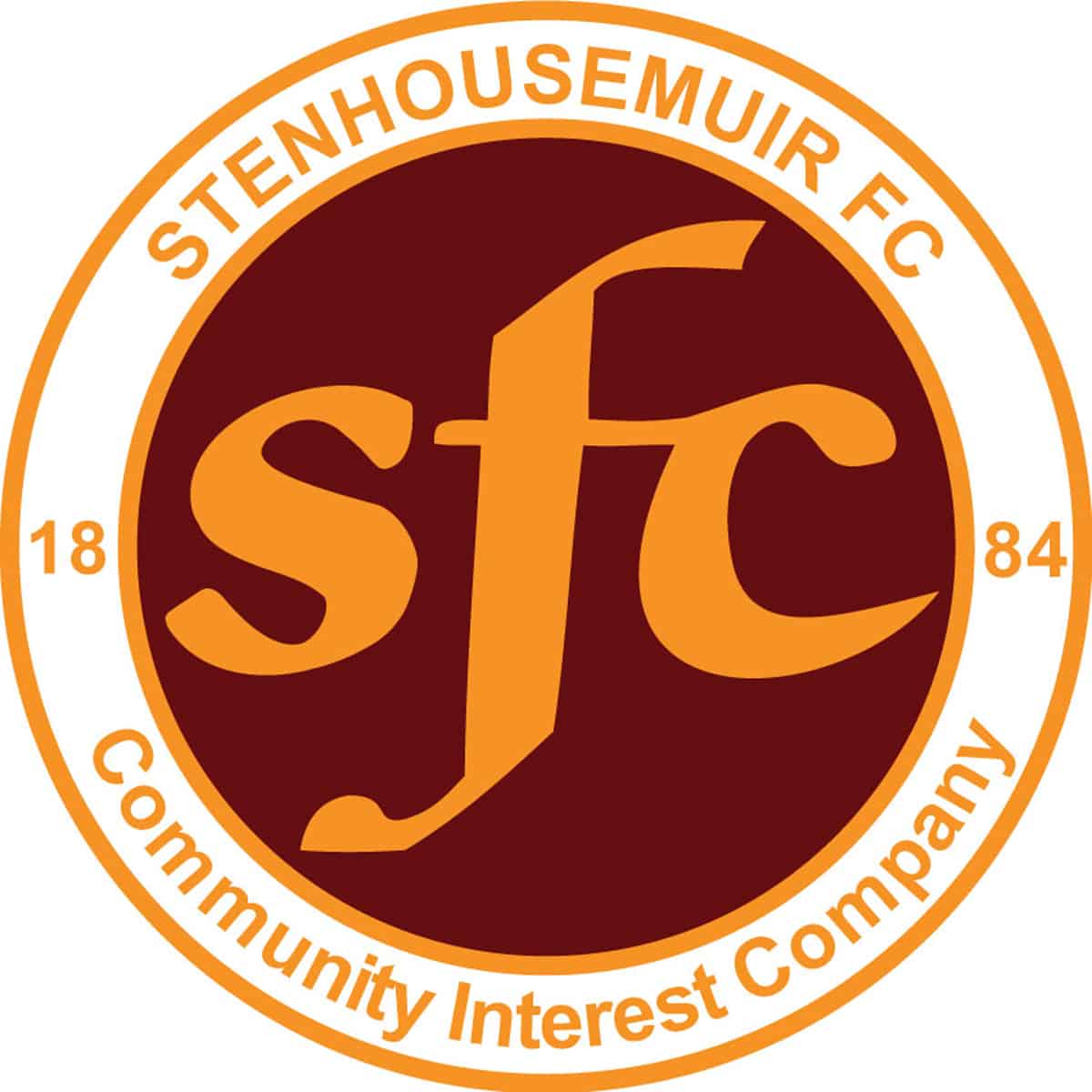 SPFL Ladbrokes League 1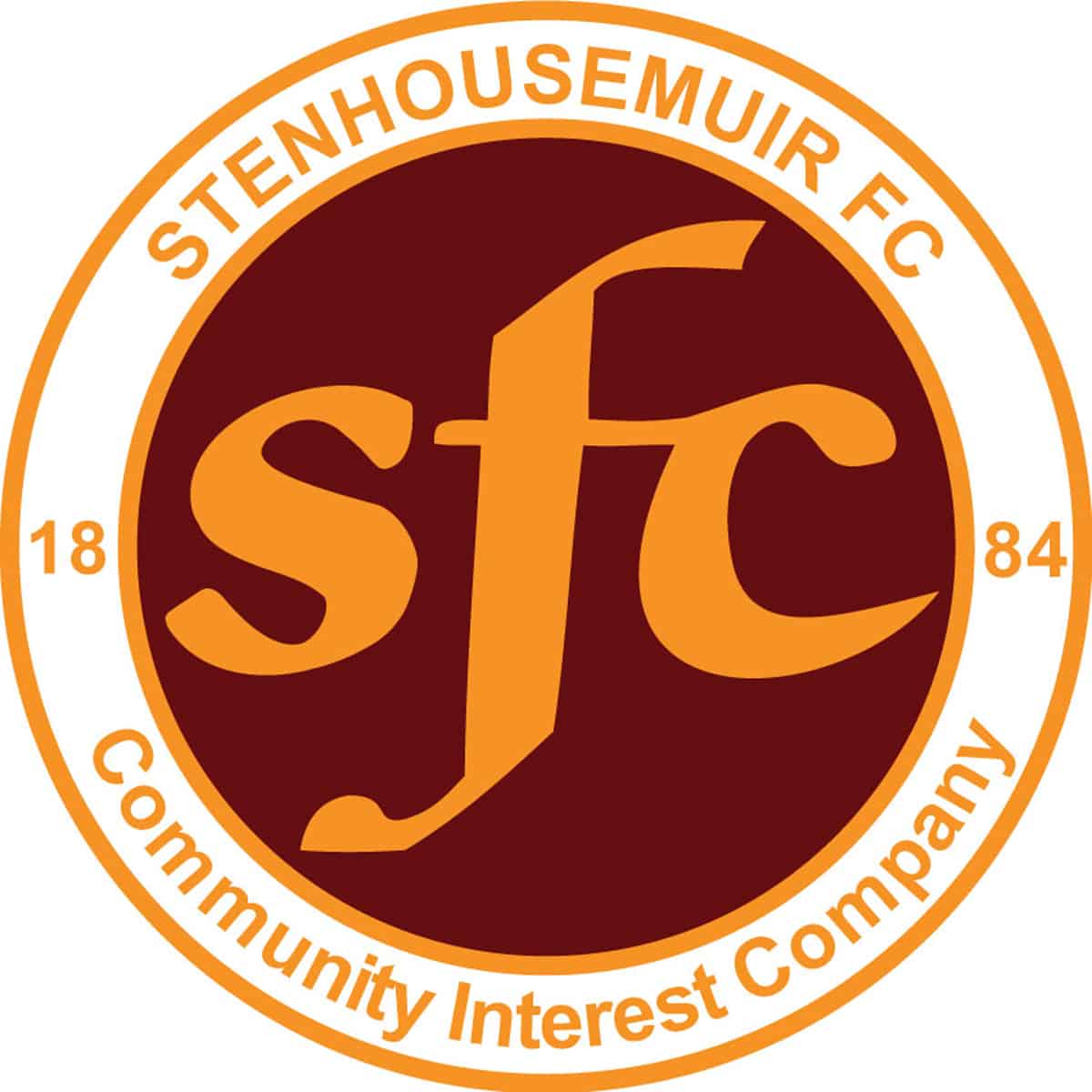 SPFL Ladbrokes League 1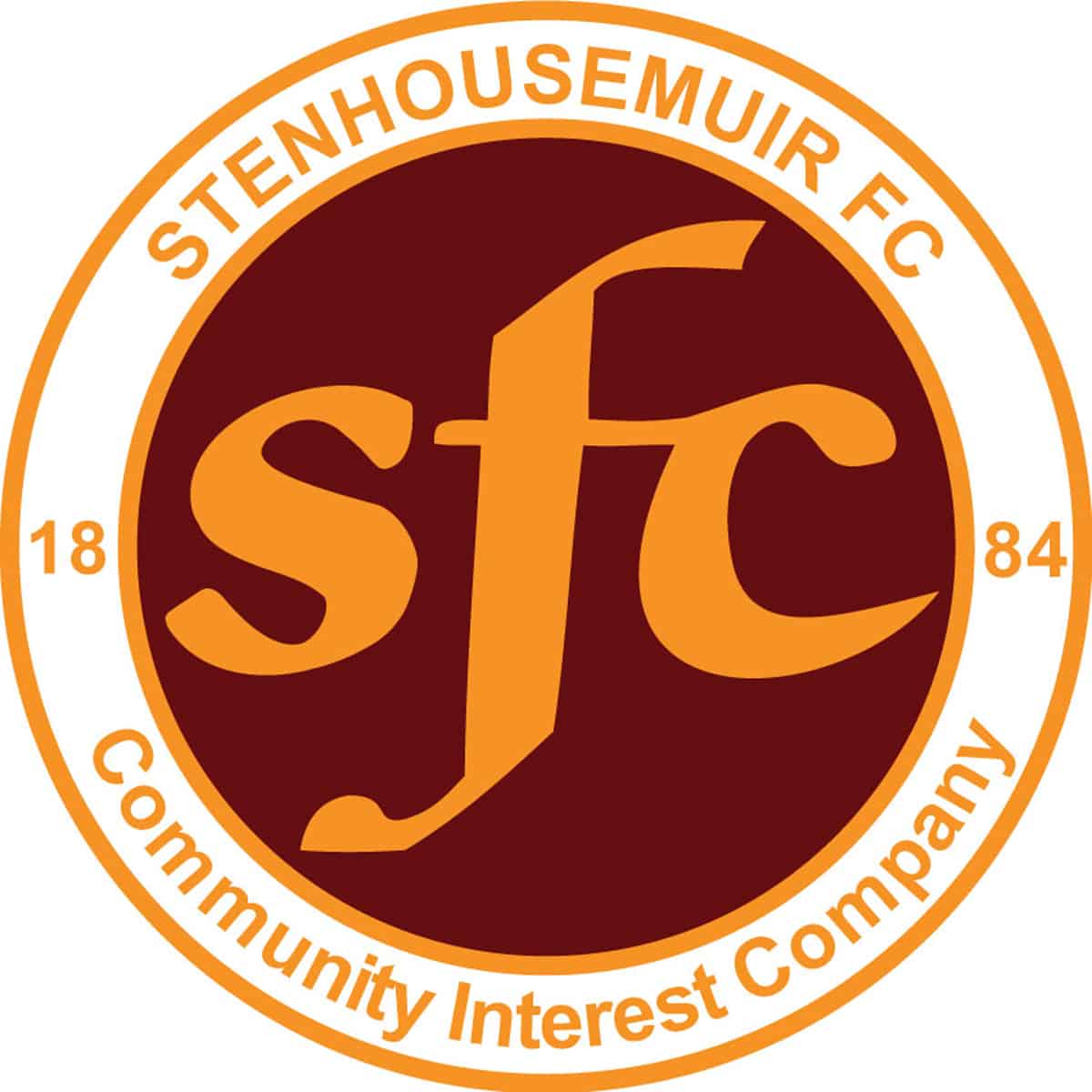 Scottish Cup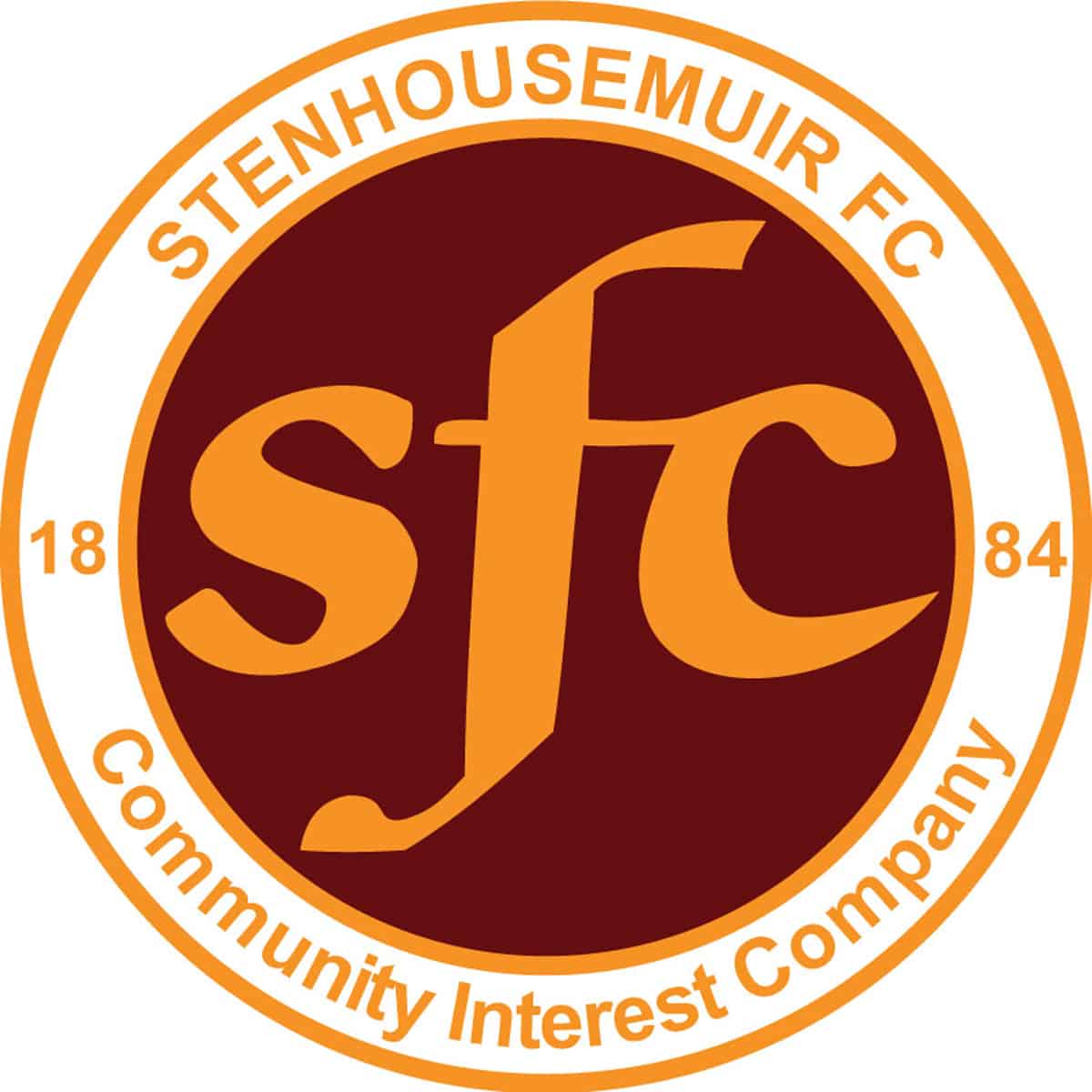 SPFL Ladbrokes League 1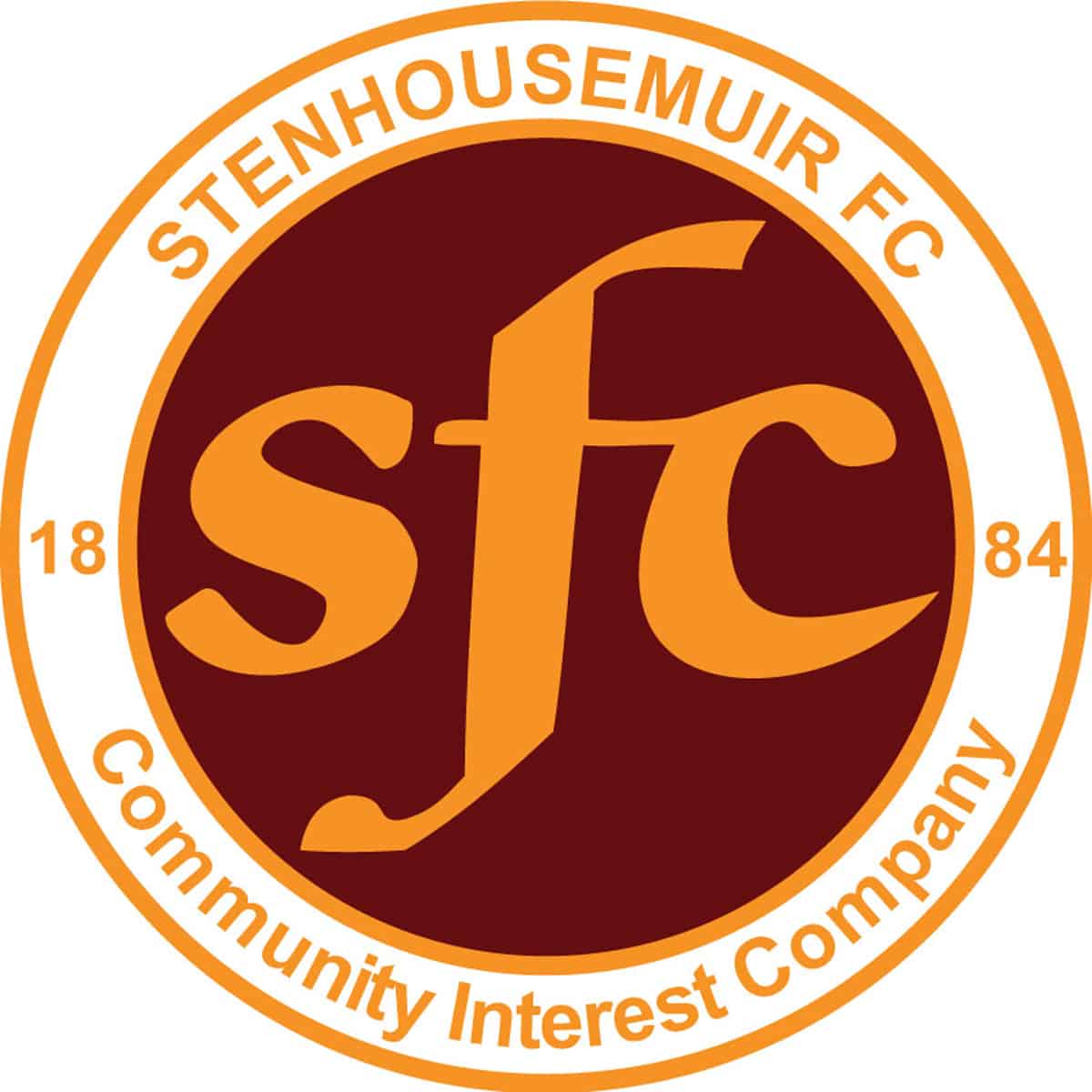 SPFL Ladbrokes League 1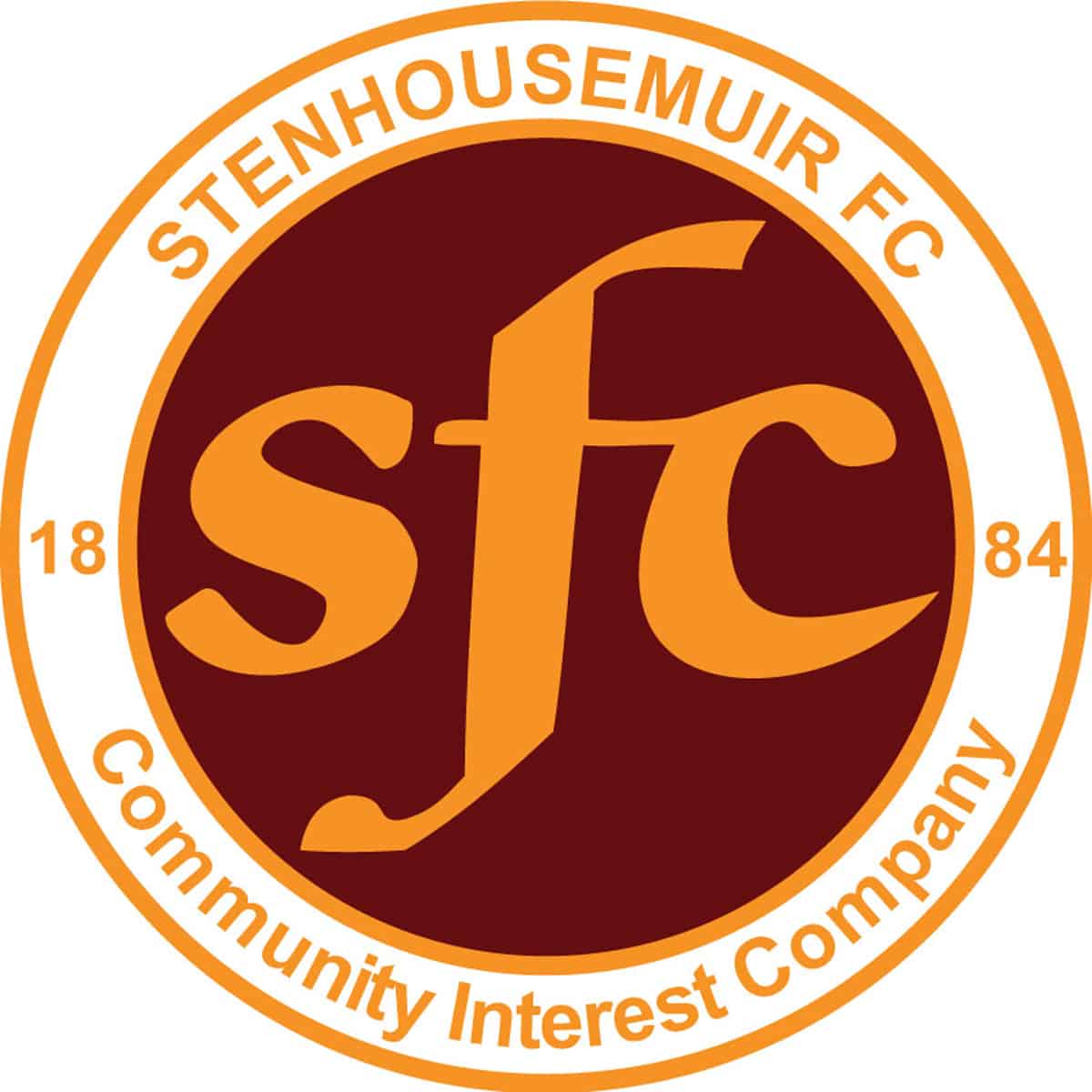 SPFL Ladbrokes League 1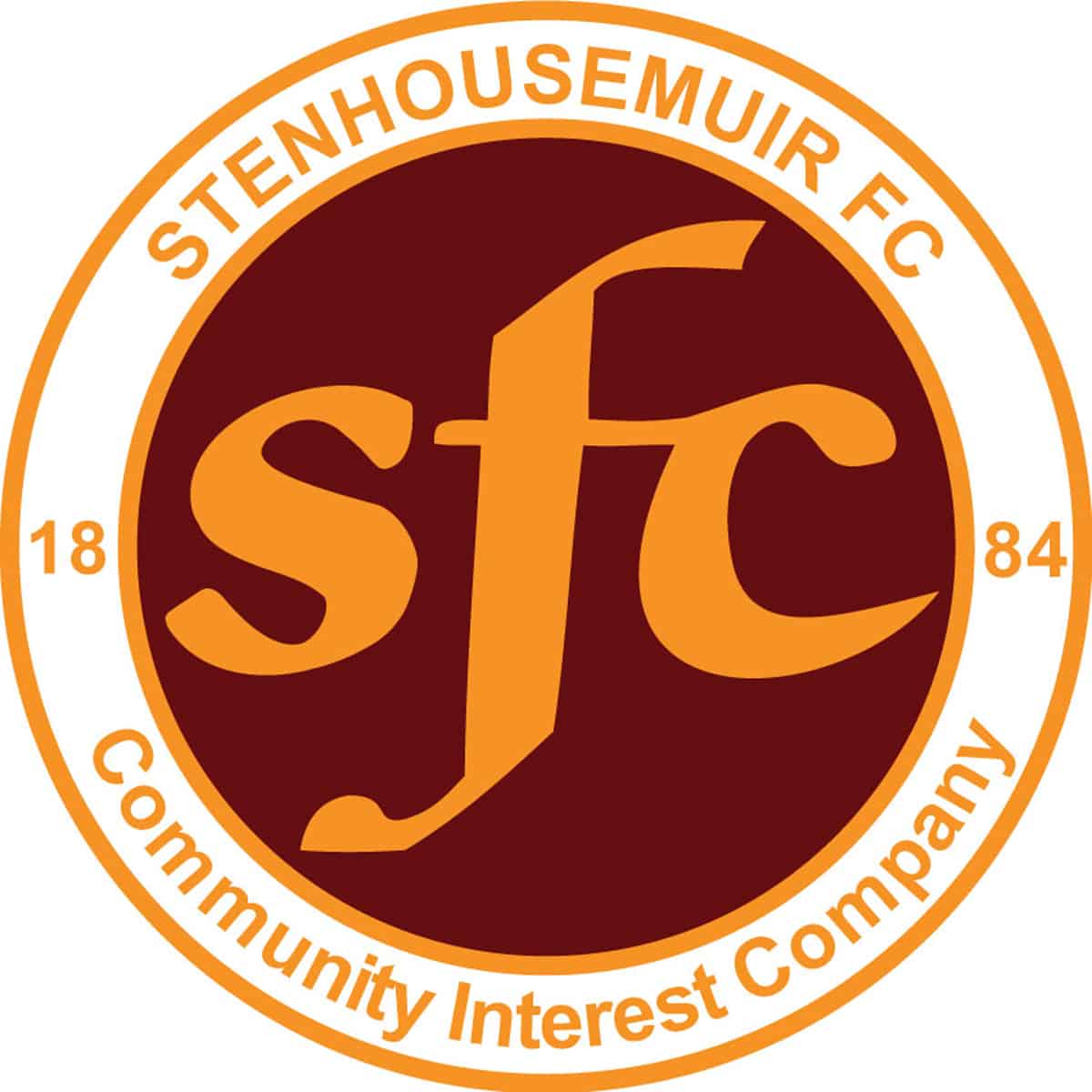 SPFL Ladbrokes League 1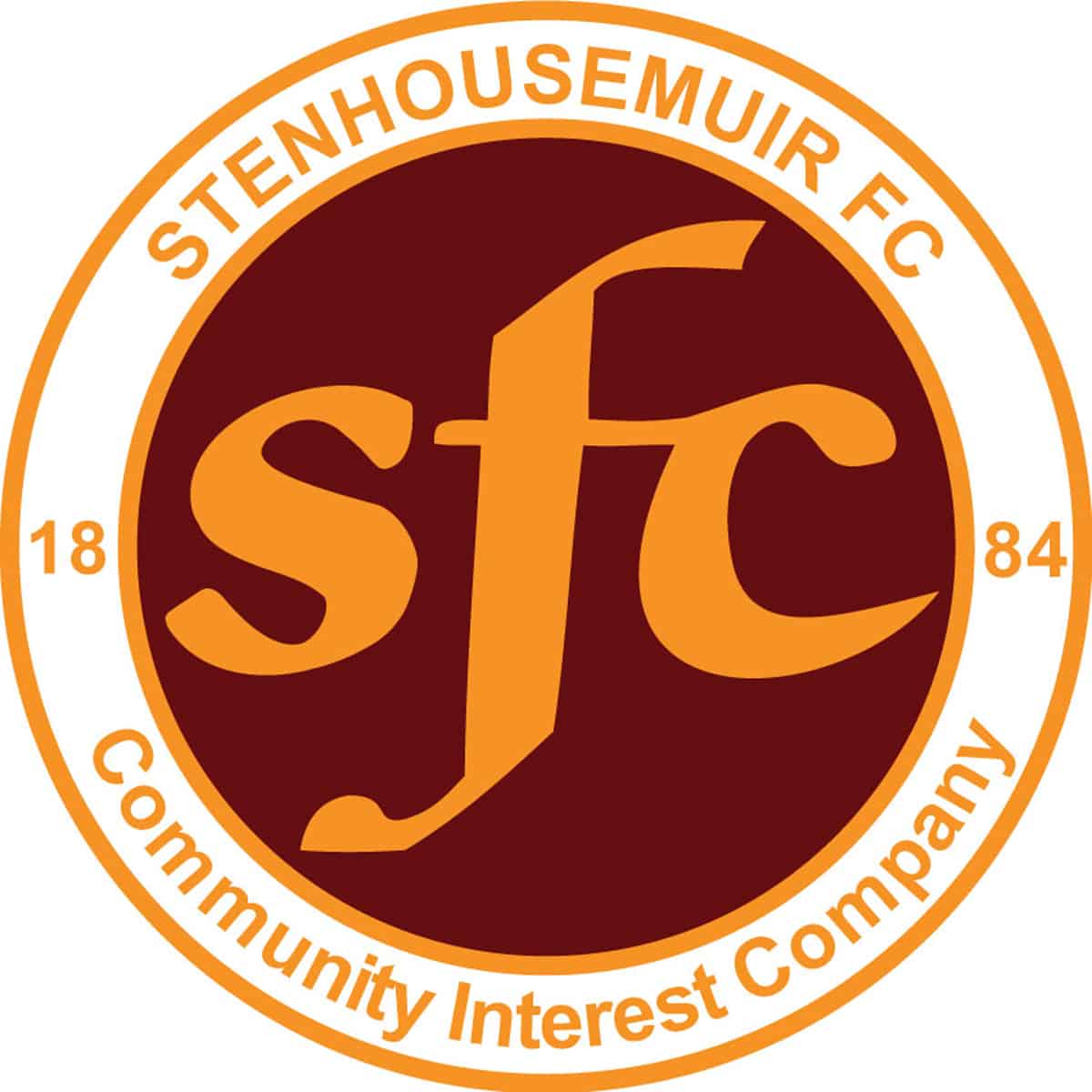 SPFL Ladbrokes League 1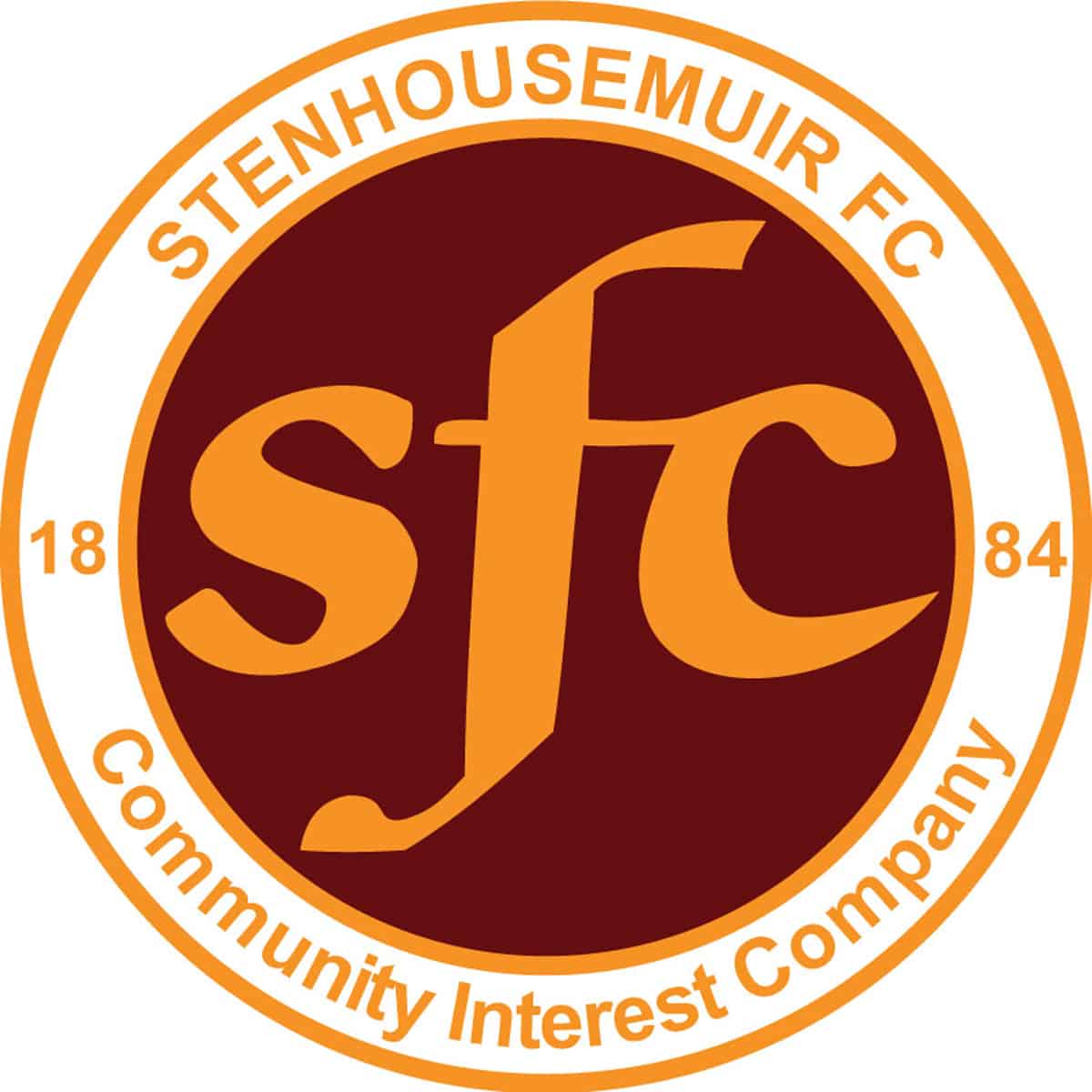 Scottish Cup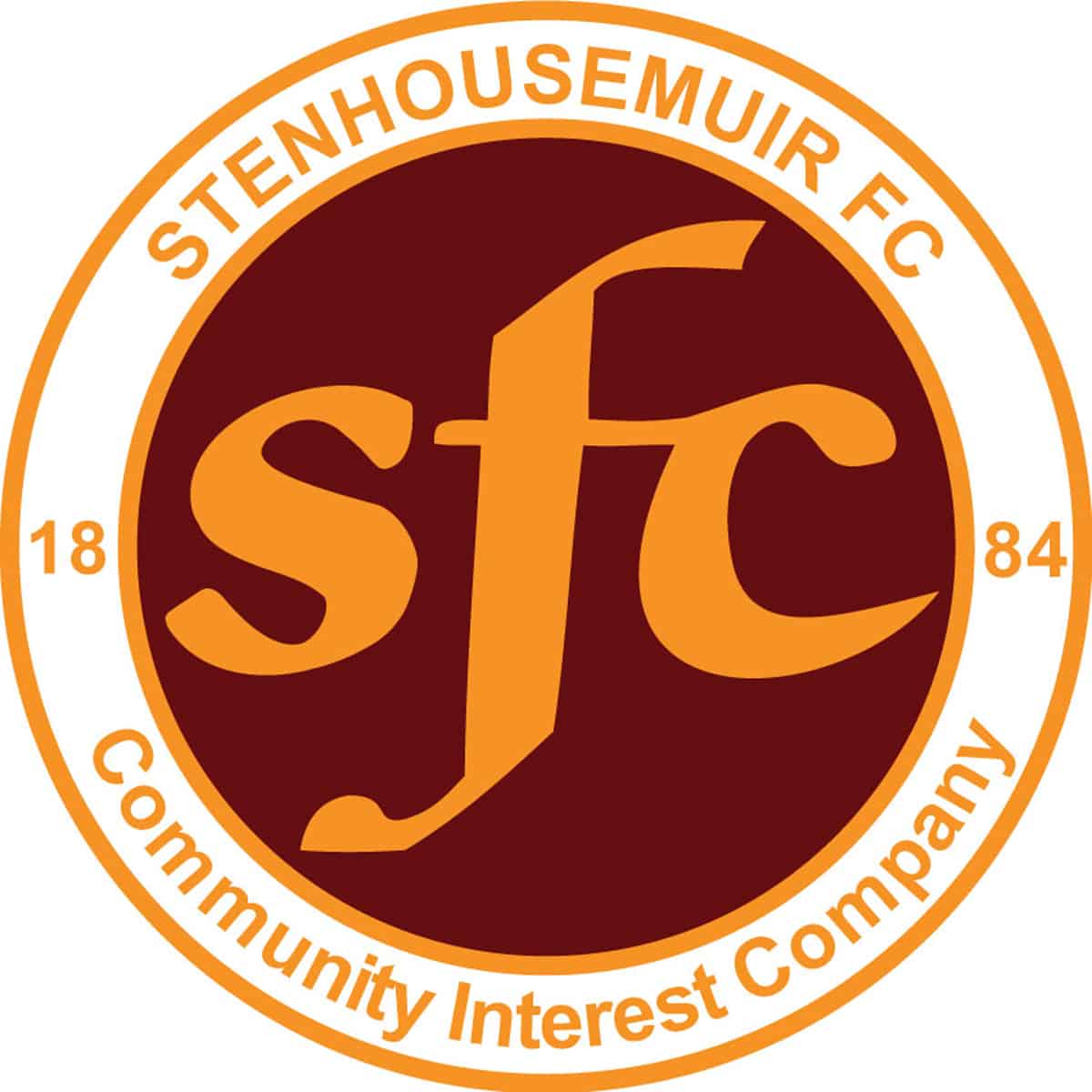 SPFL Ladbrokes League 1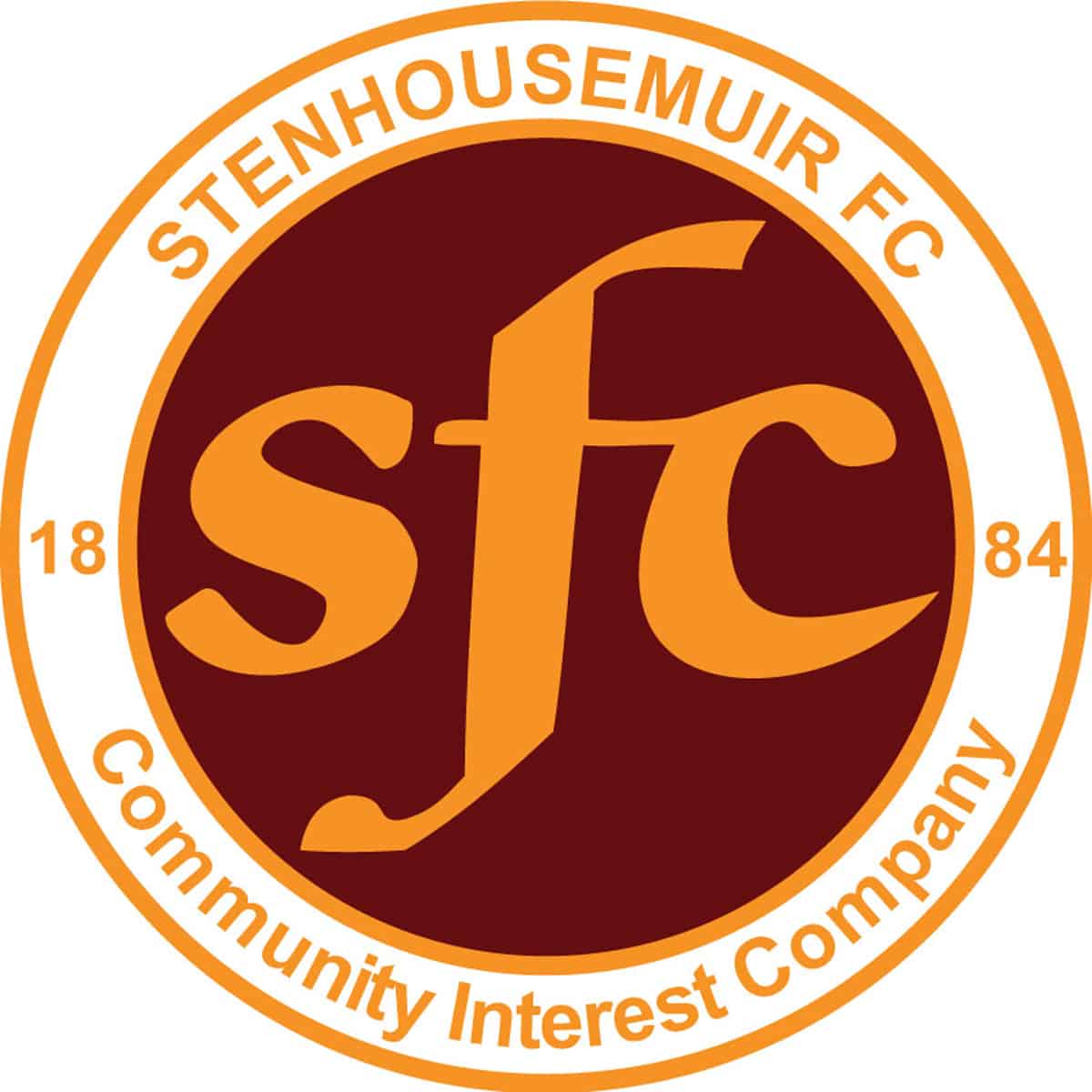 SPFL Ladbrokes League 1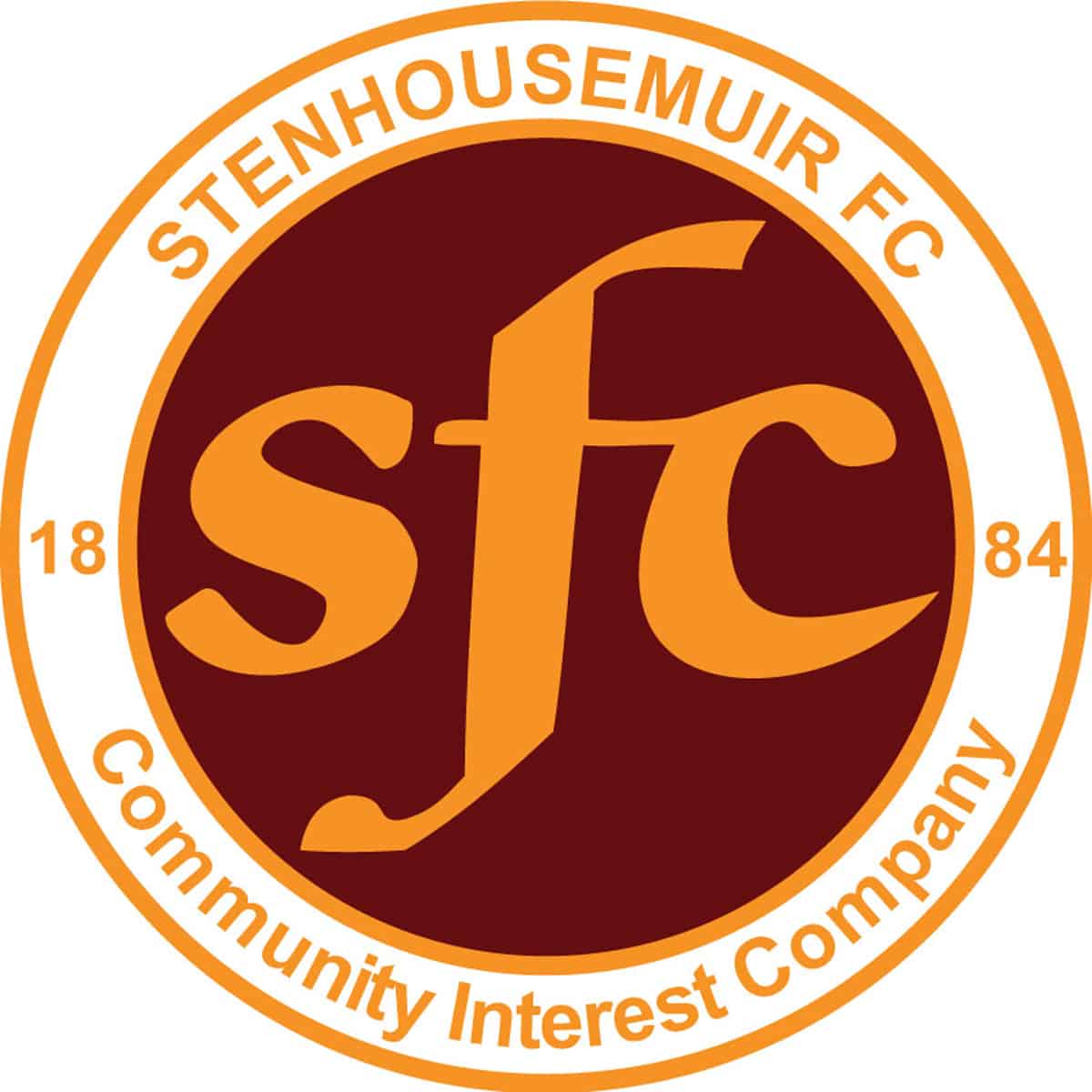 SPFL Ladbrokes League 1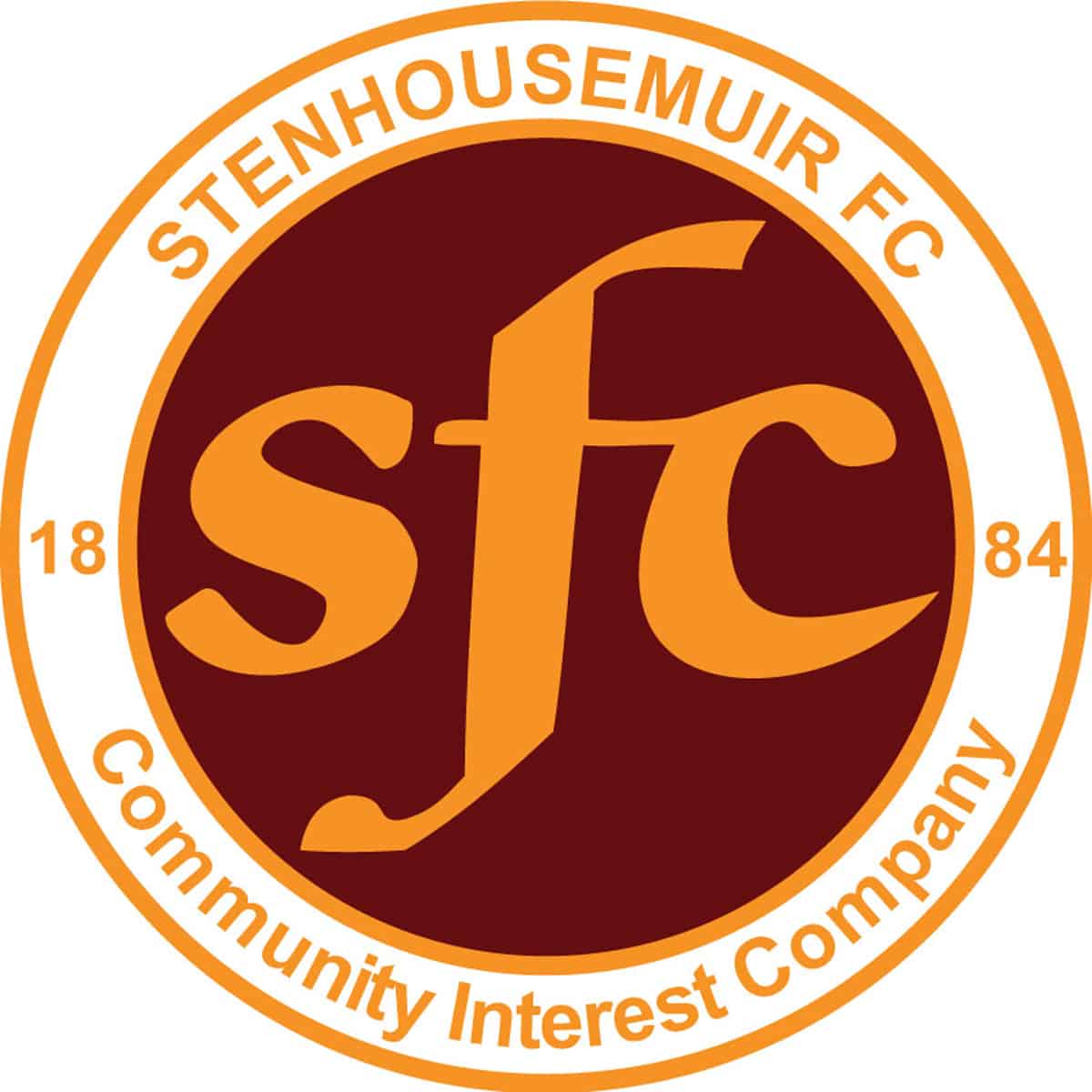 SPFL Ladbrokes League 1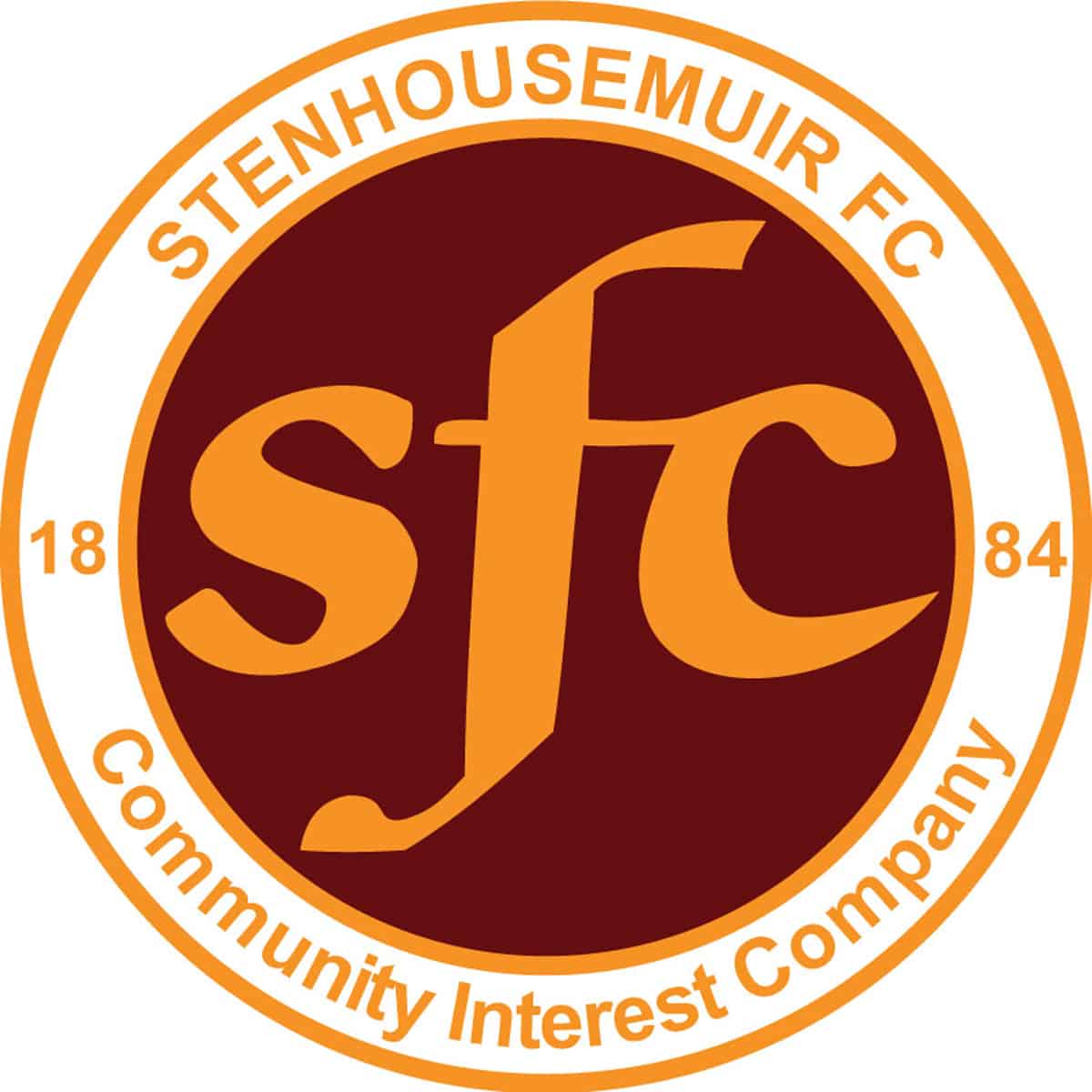 Scottish Cup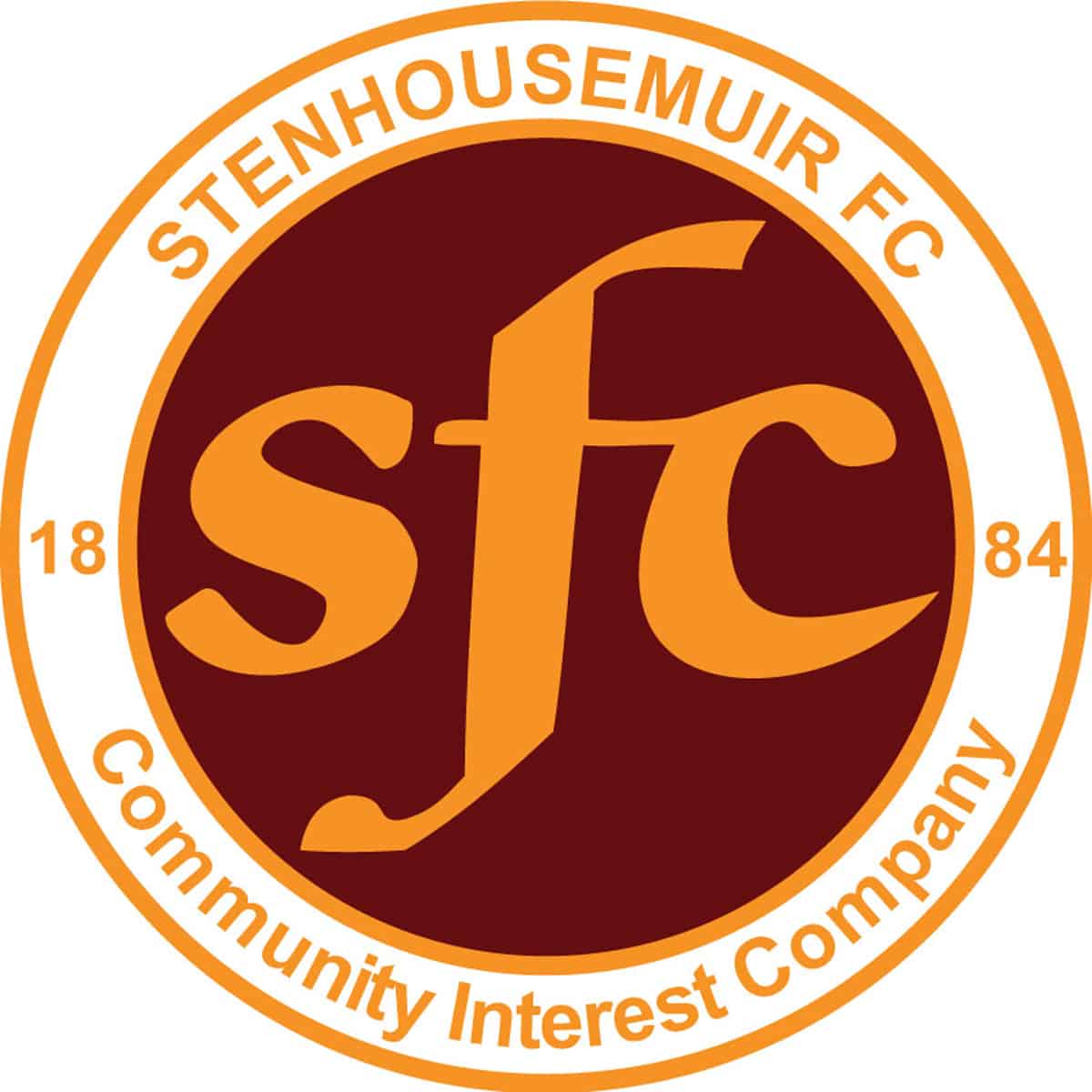 SPFL Ladbrokes League 1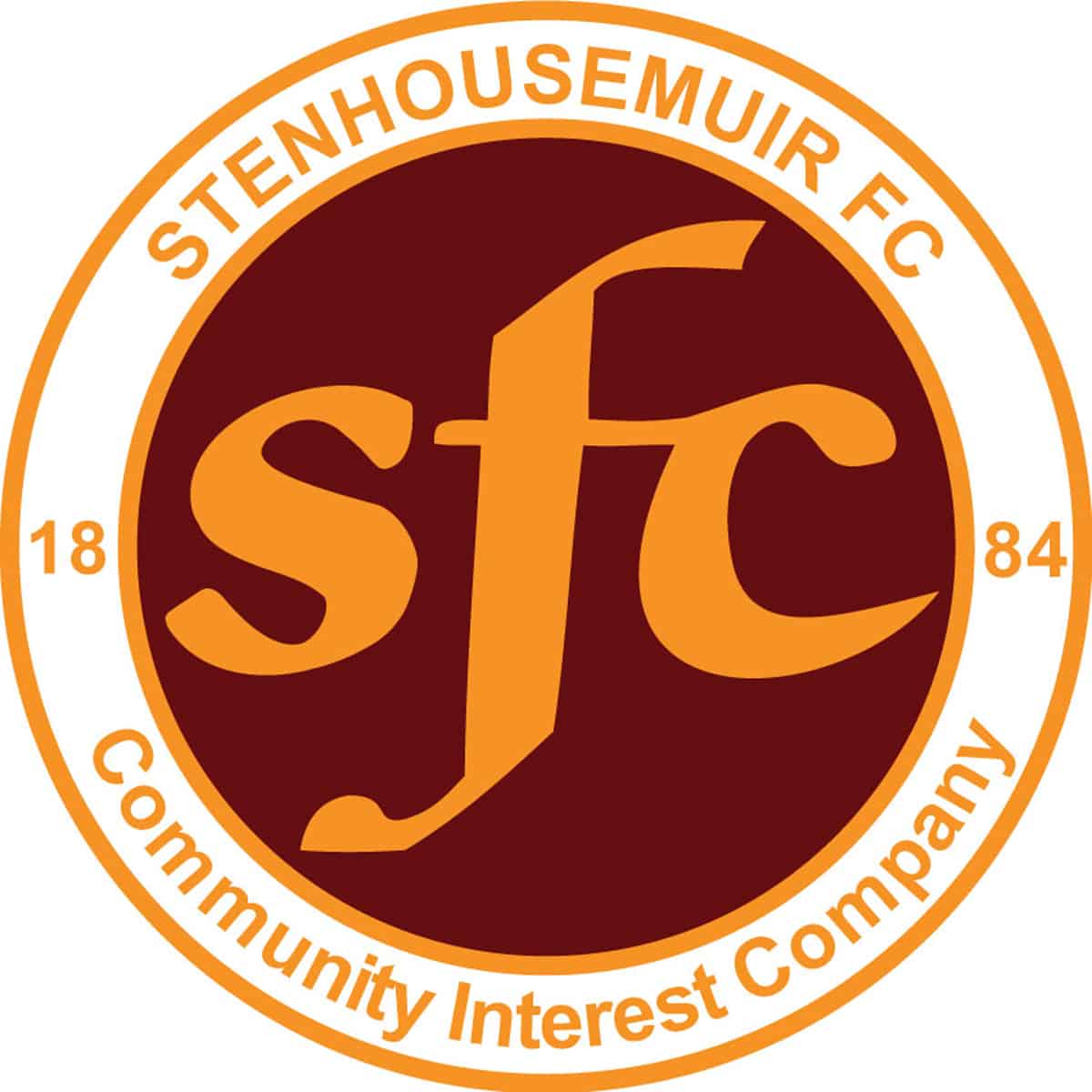 SPFL Ladbrokes League 1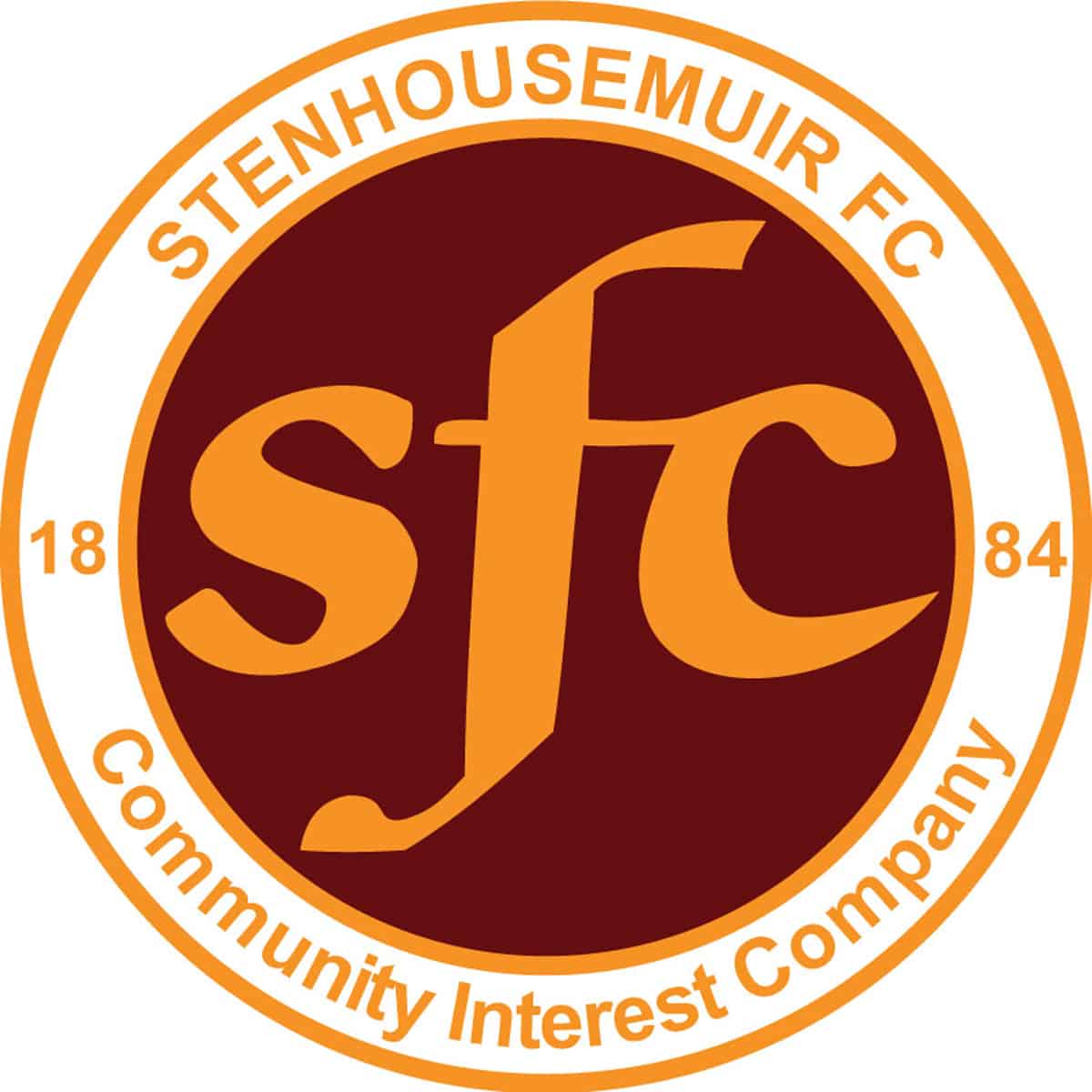 SPFL Ladbrokes League 1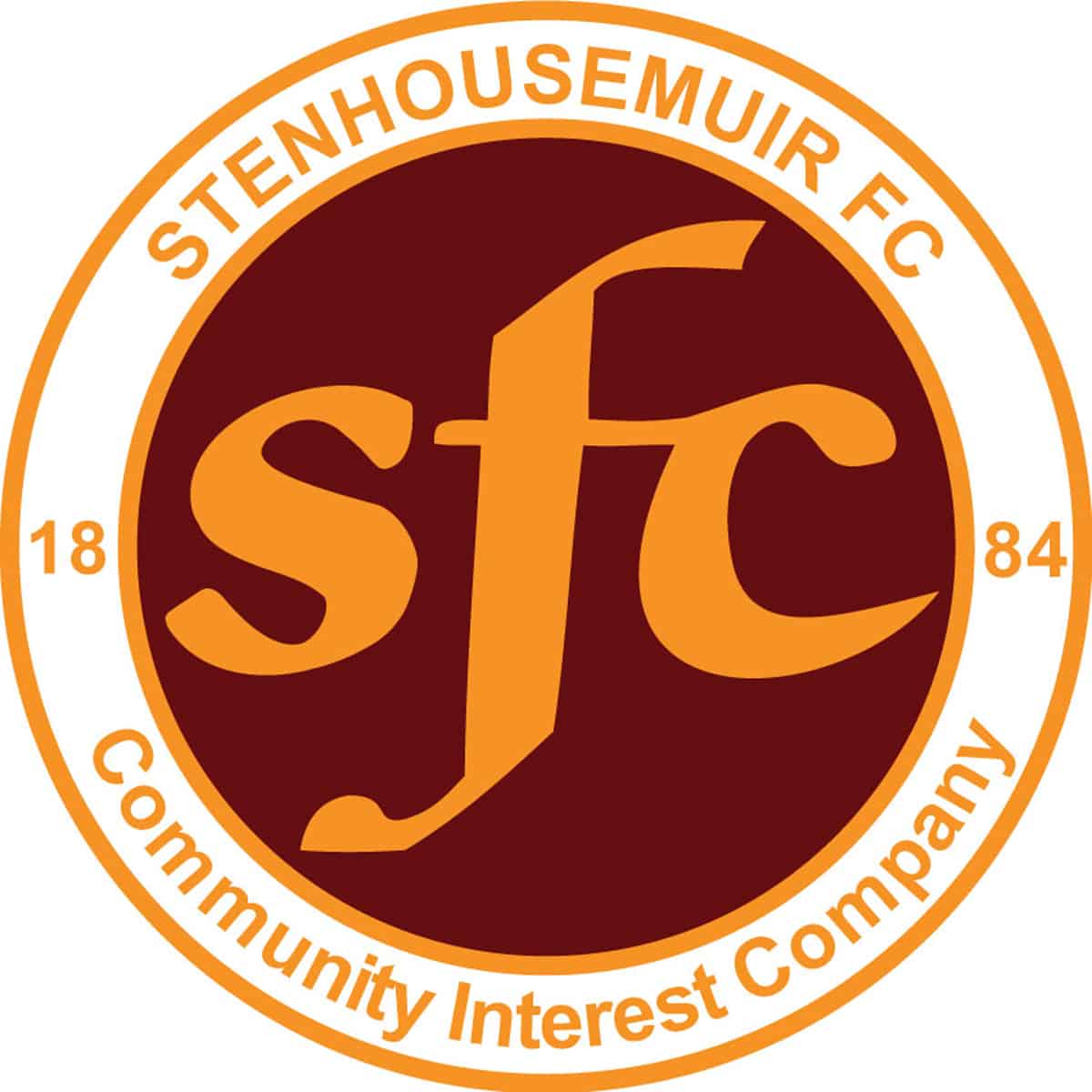 SPFL Ladbrokes League 1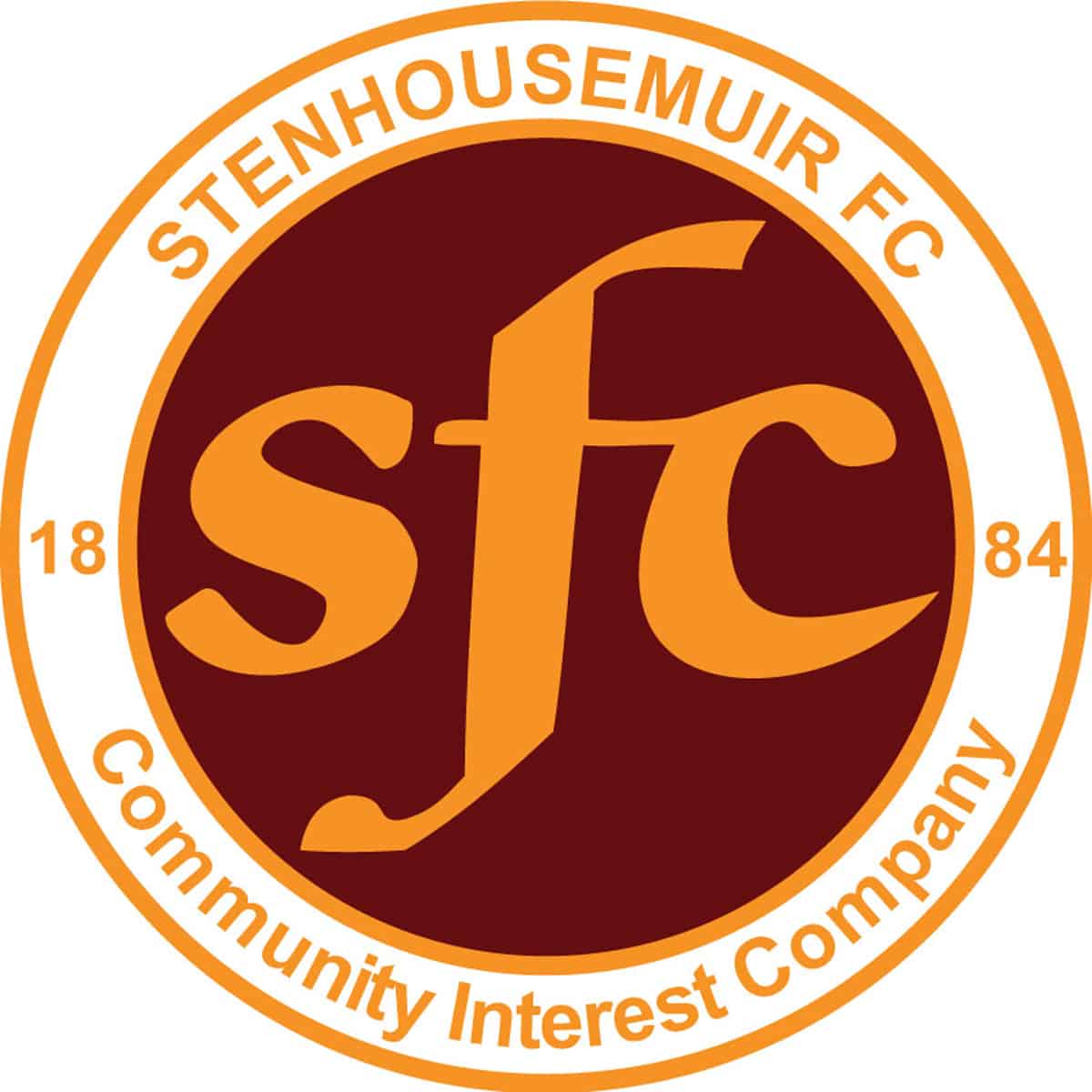 SPFL Ladbrokes League 1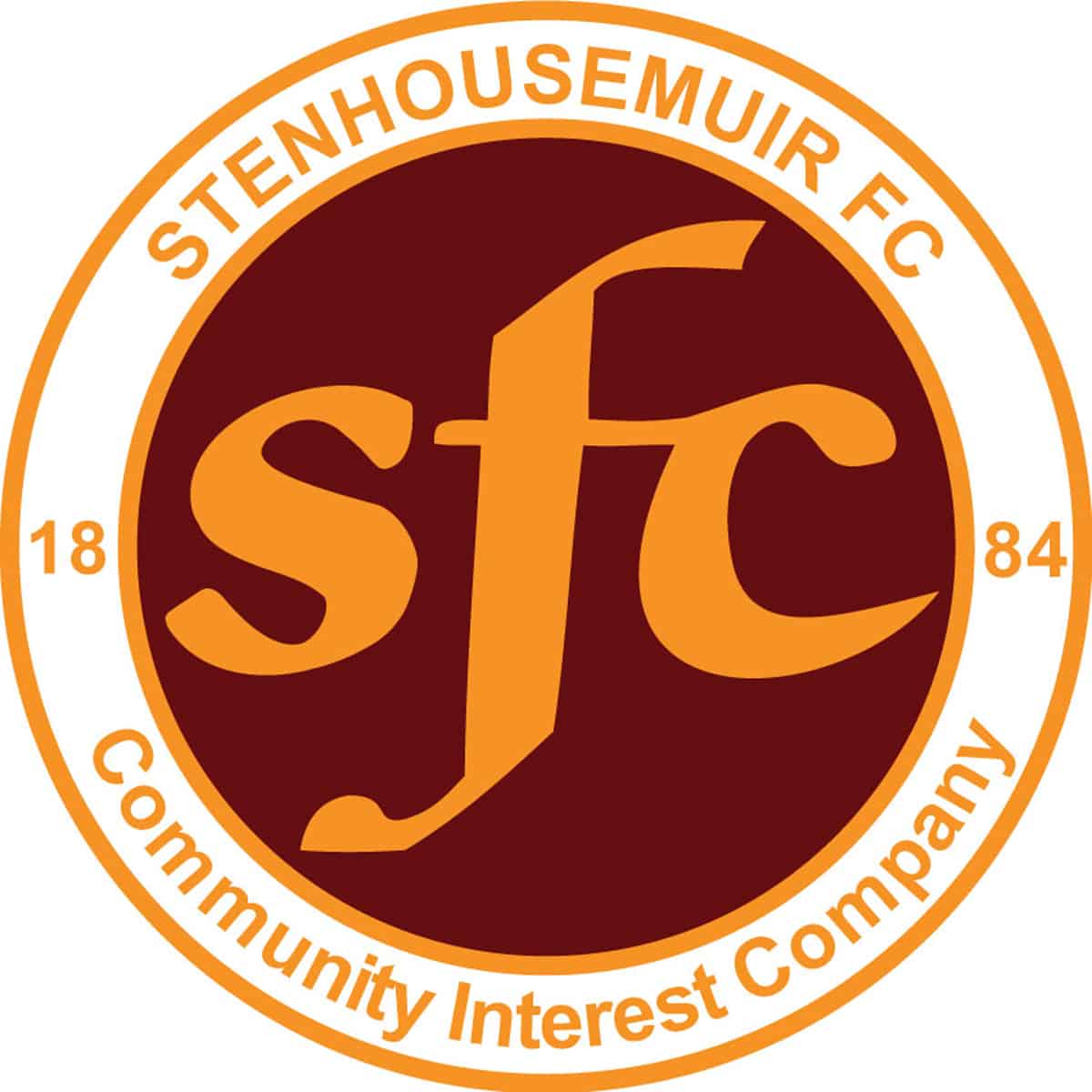 SPFL Ladbrokes League 1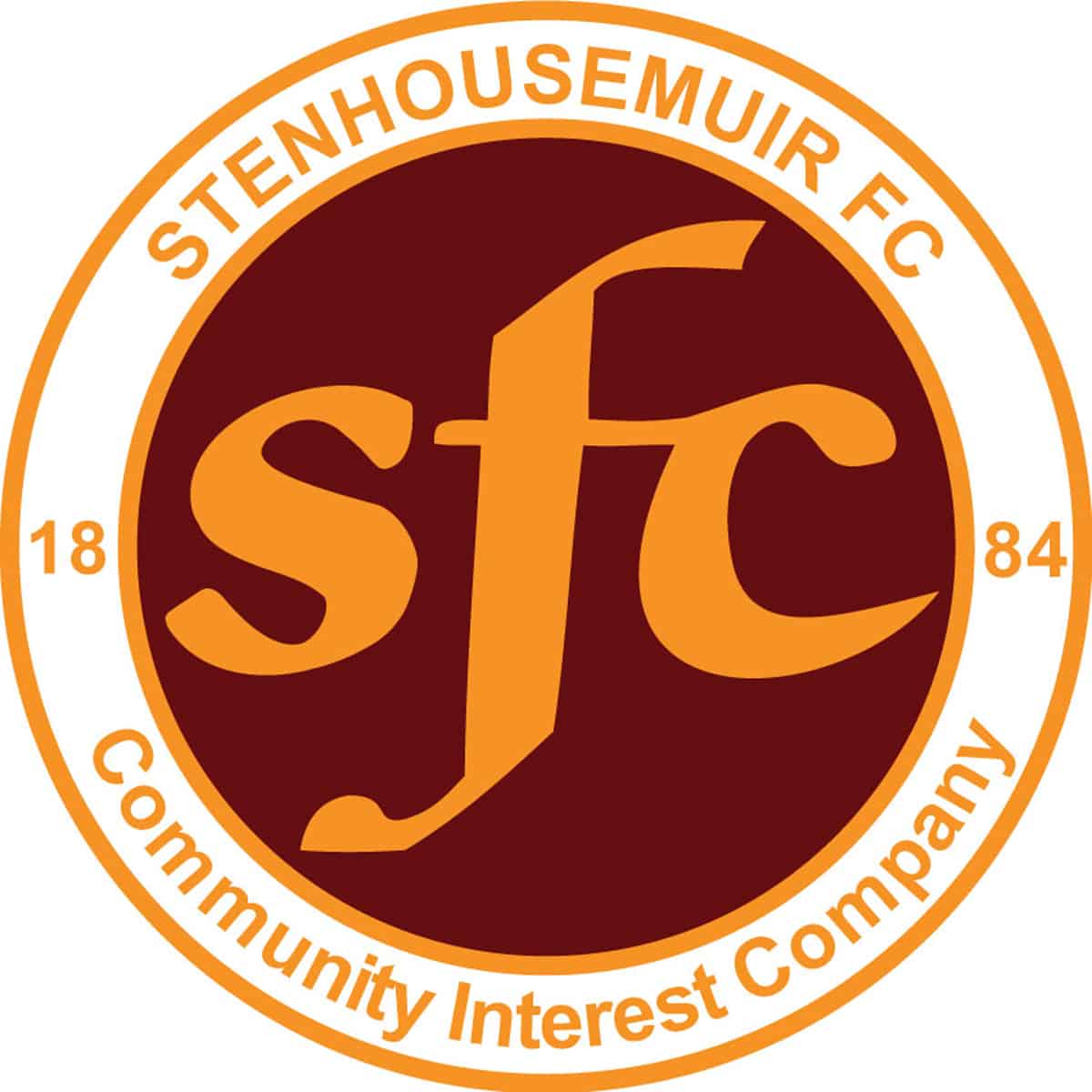 SPFL Ladbrokes League 1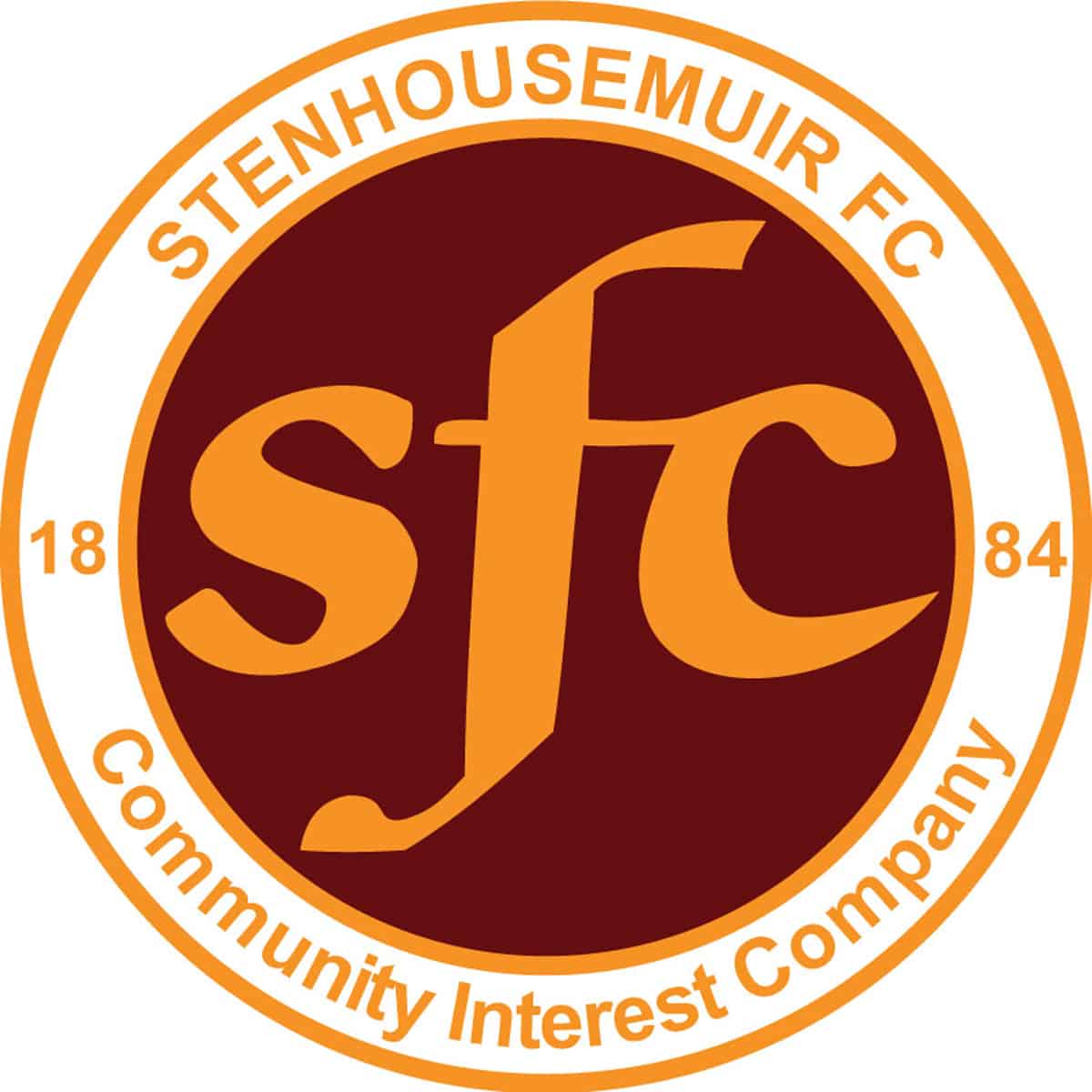 SPFL Ladbrokes League 1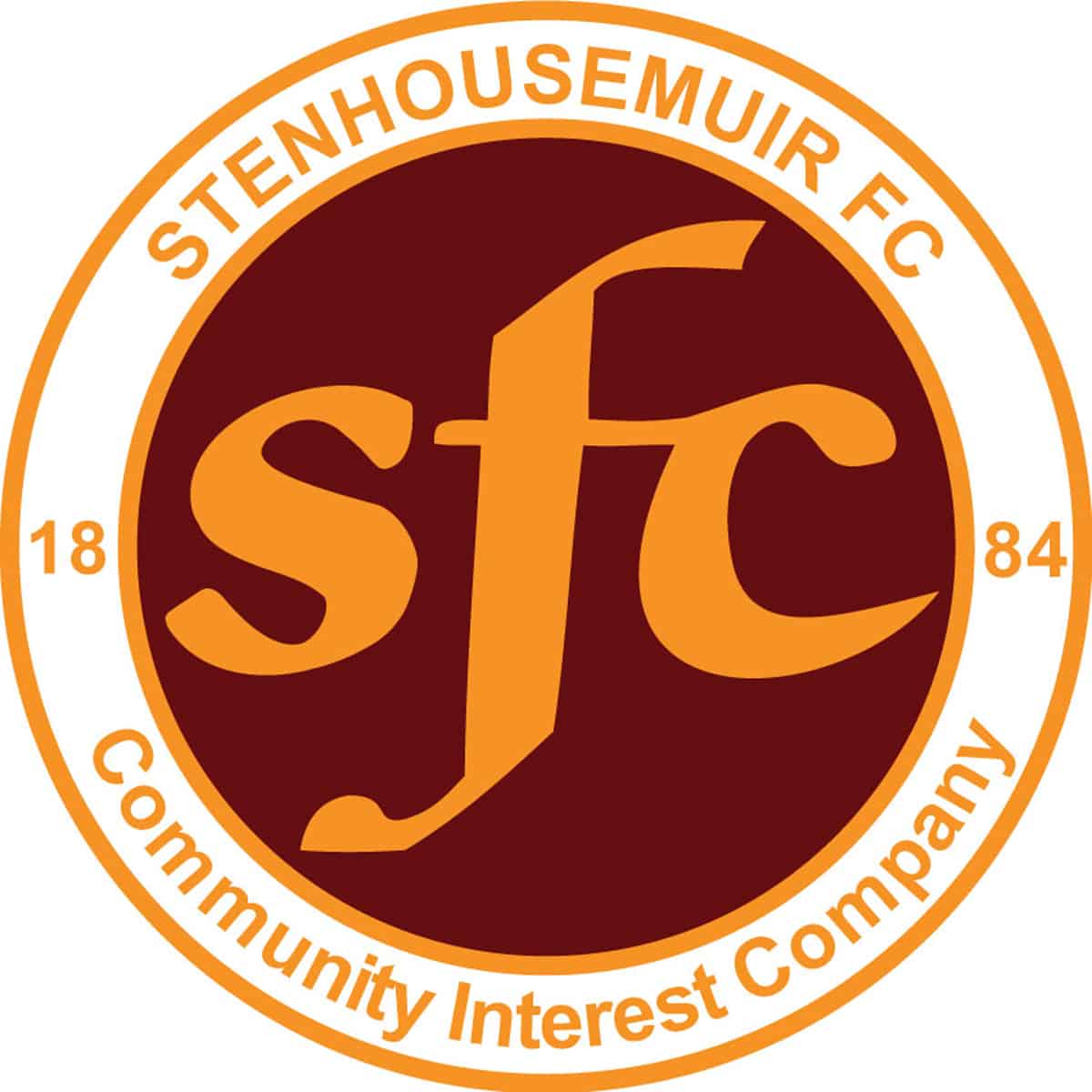 SPFL Ladbrokes League 1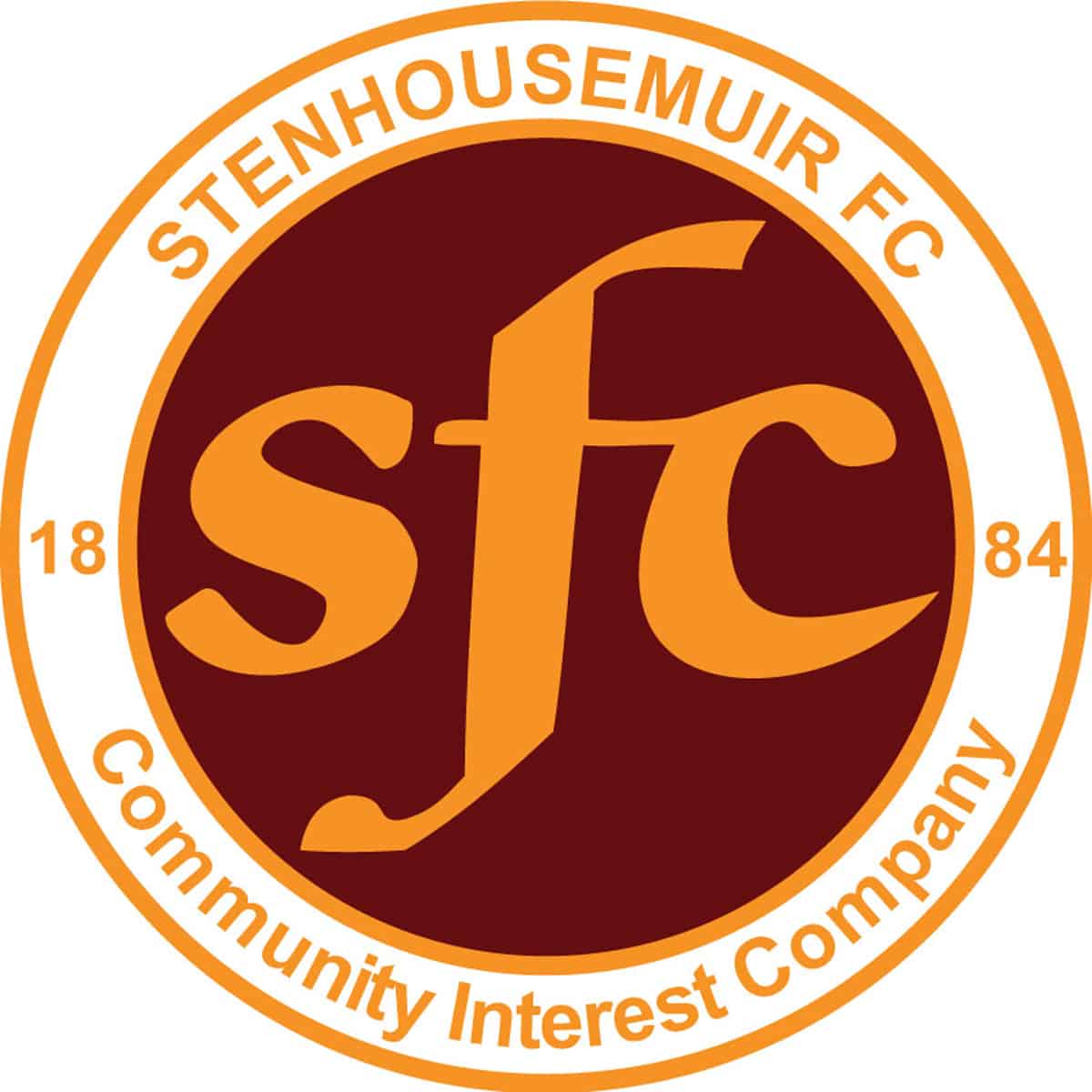 Betfred Cup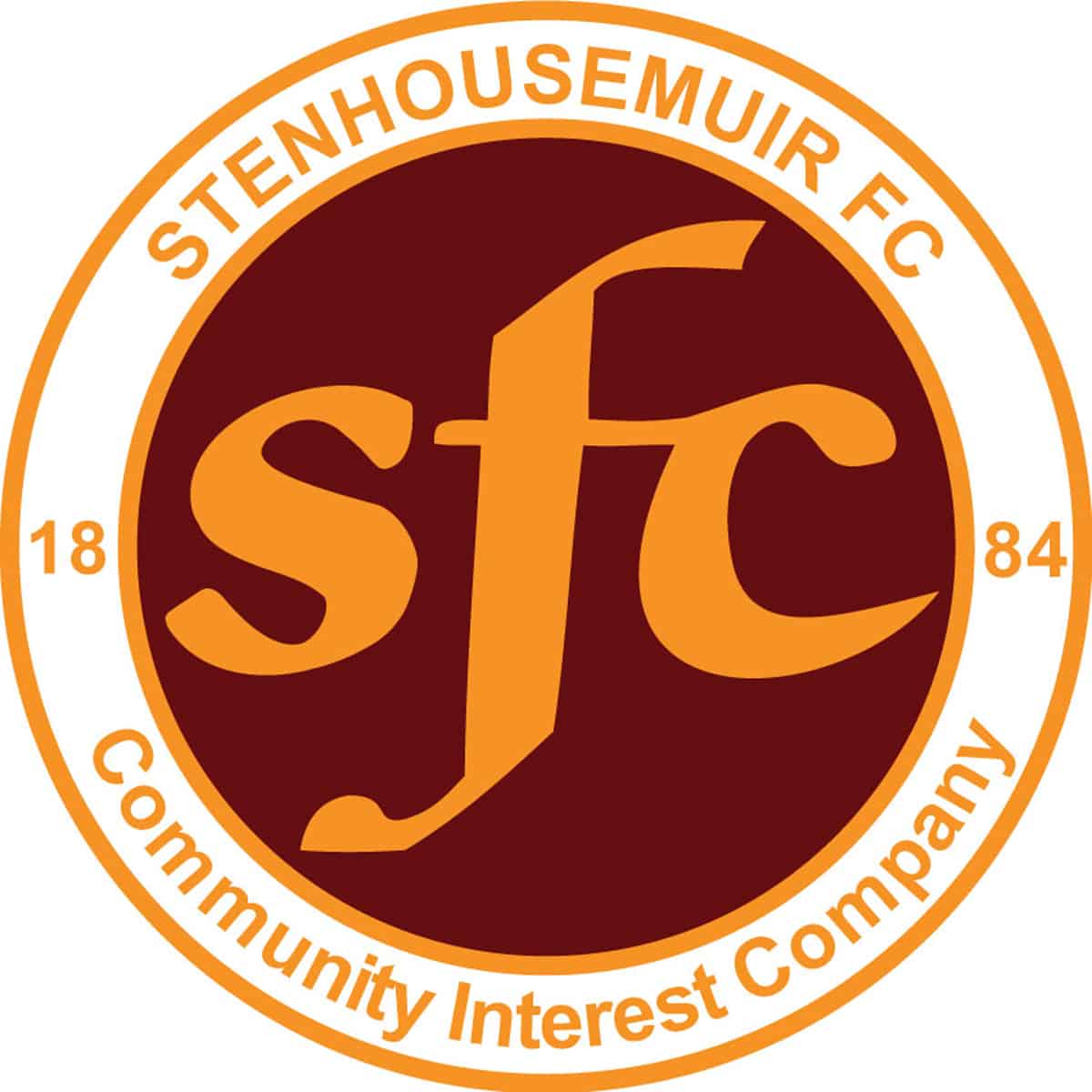 SPFL Ladbrokes League 1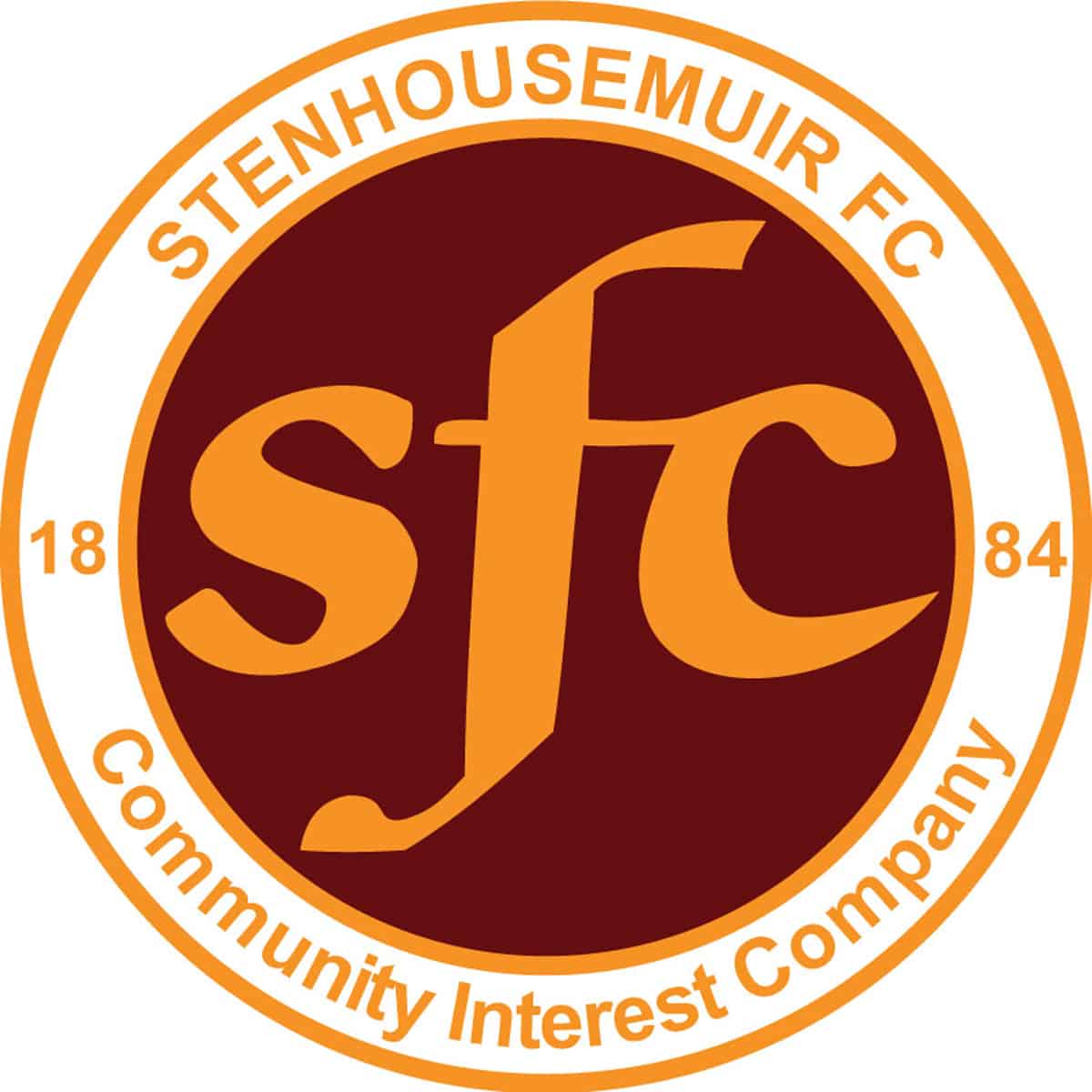 Petrofac Training Cup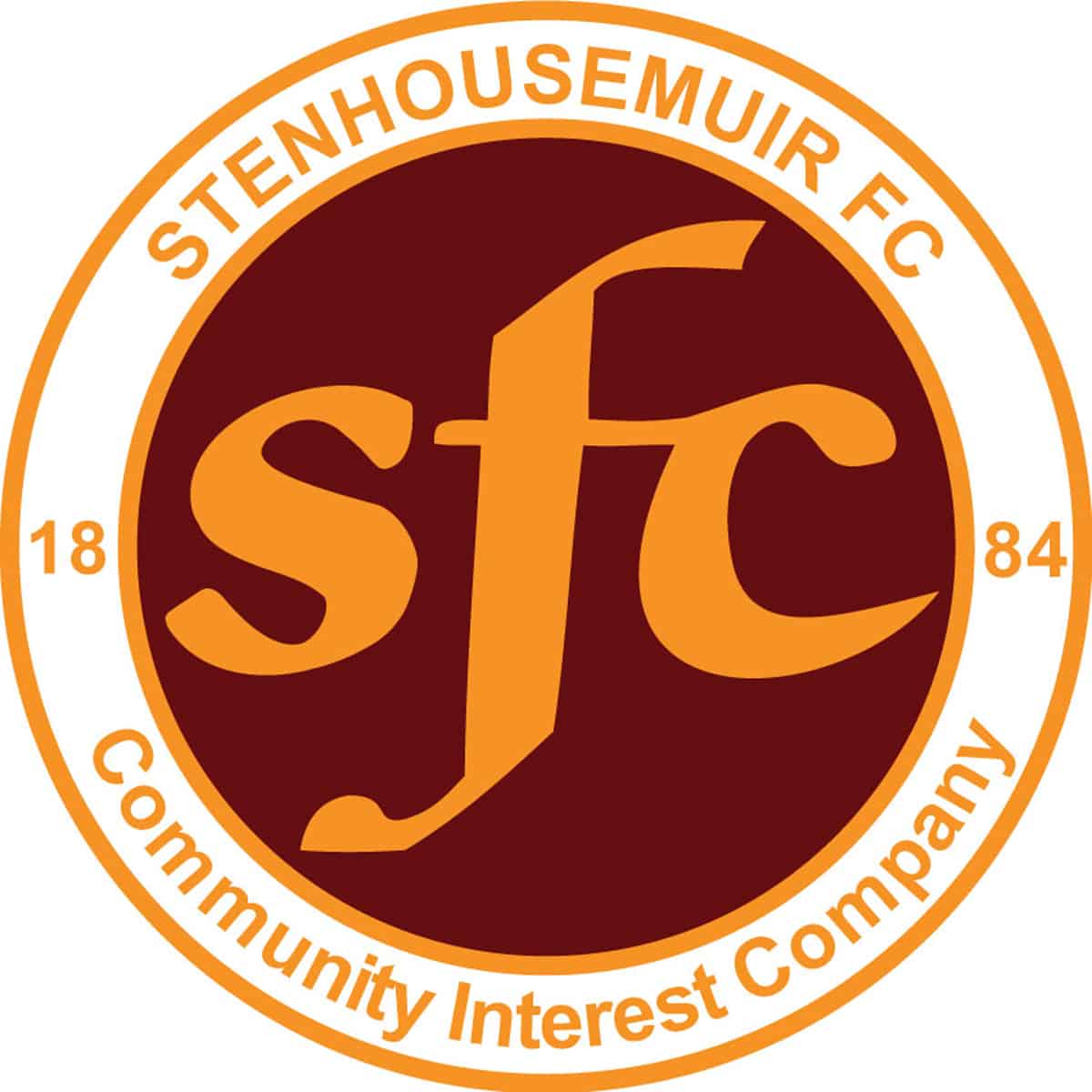 Friendly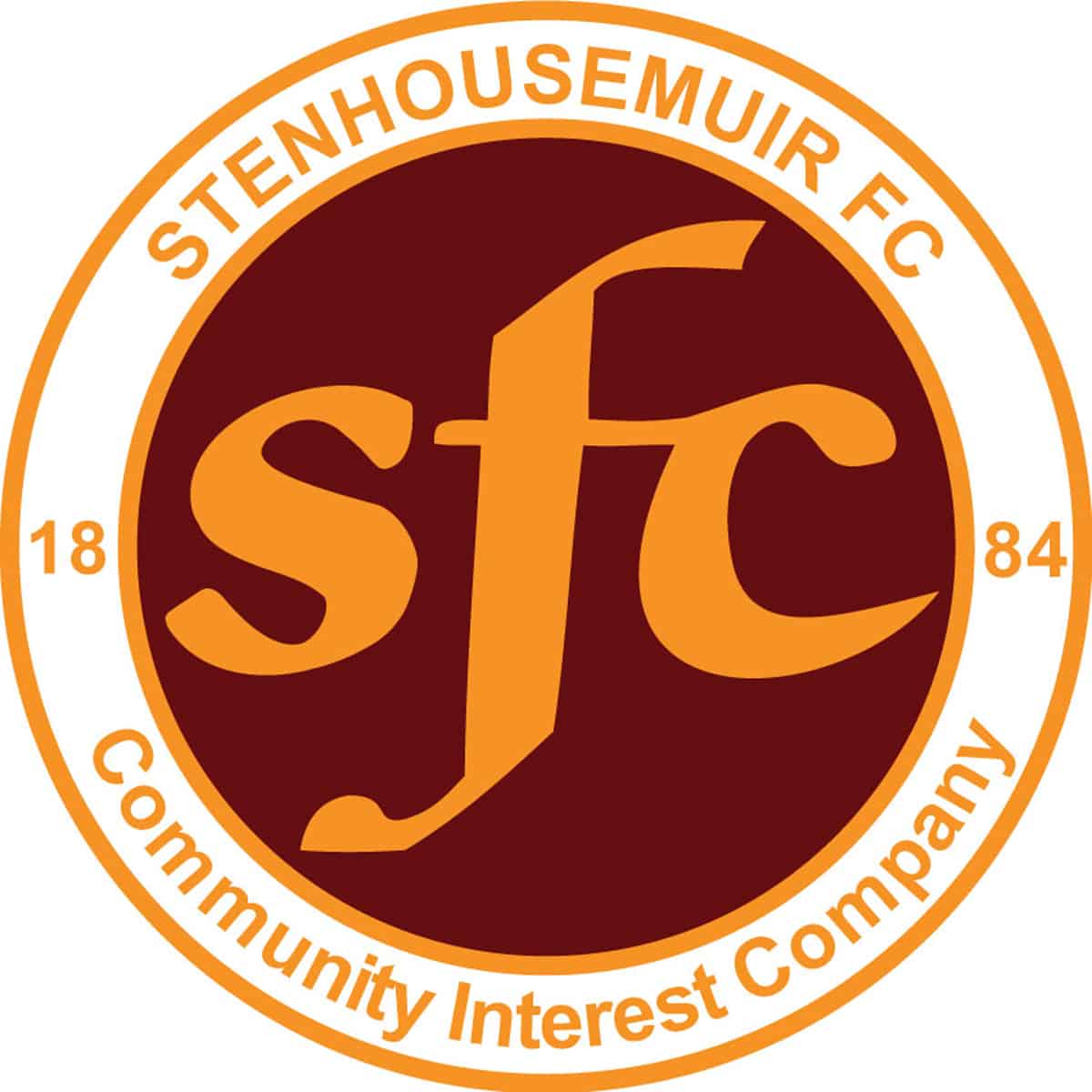 Friendly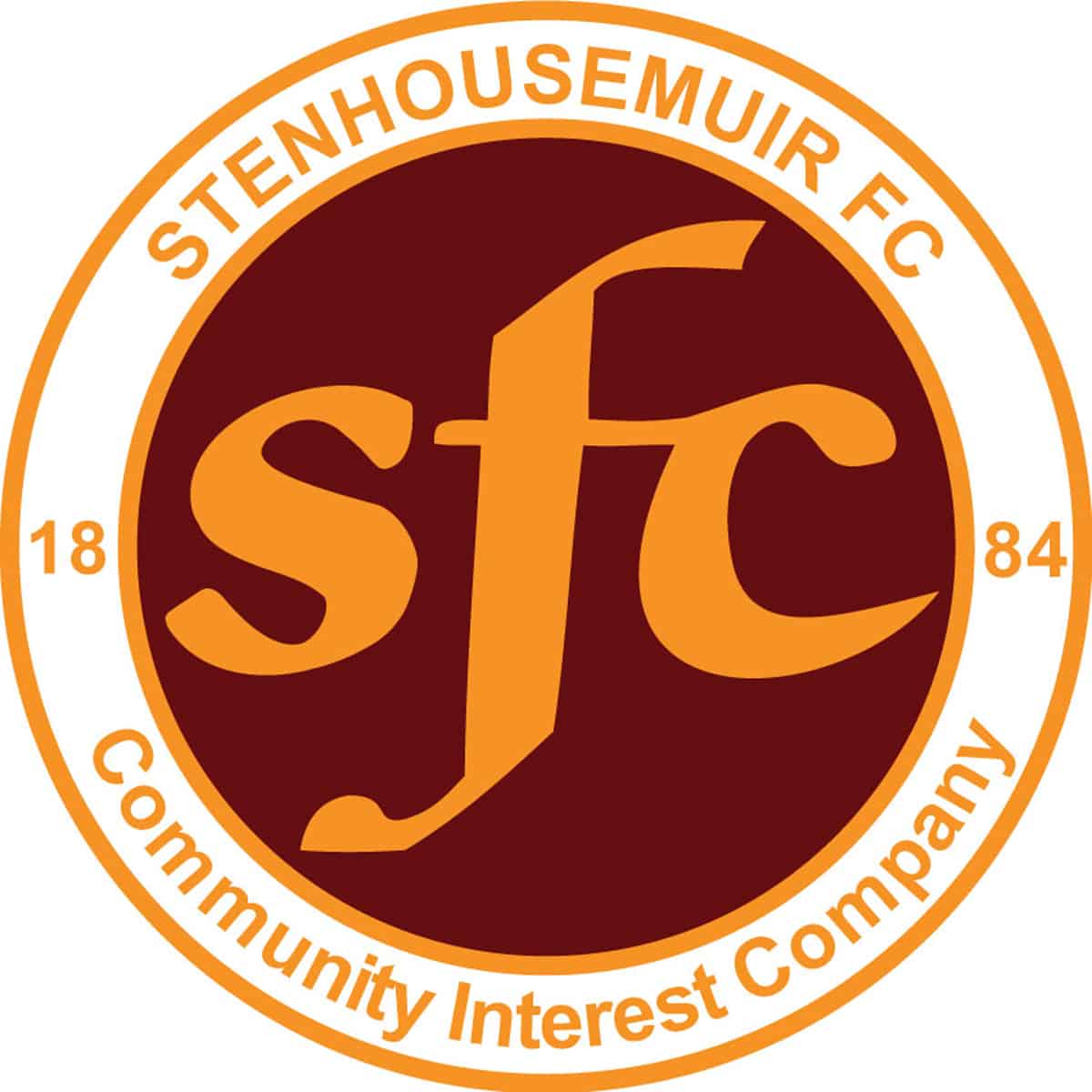 Friendly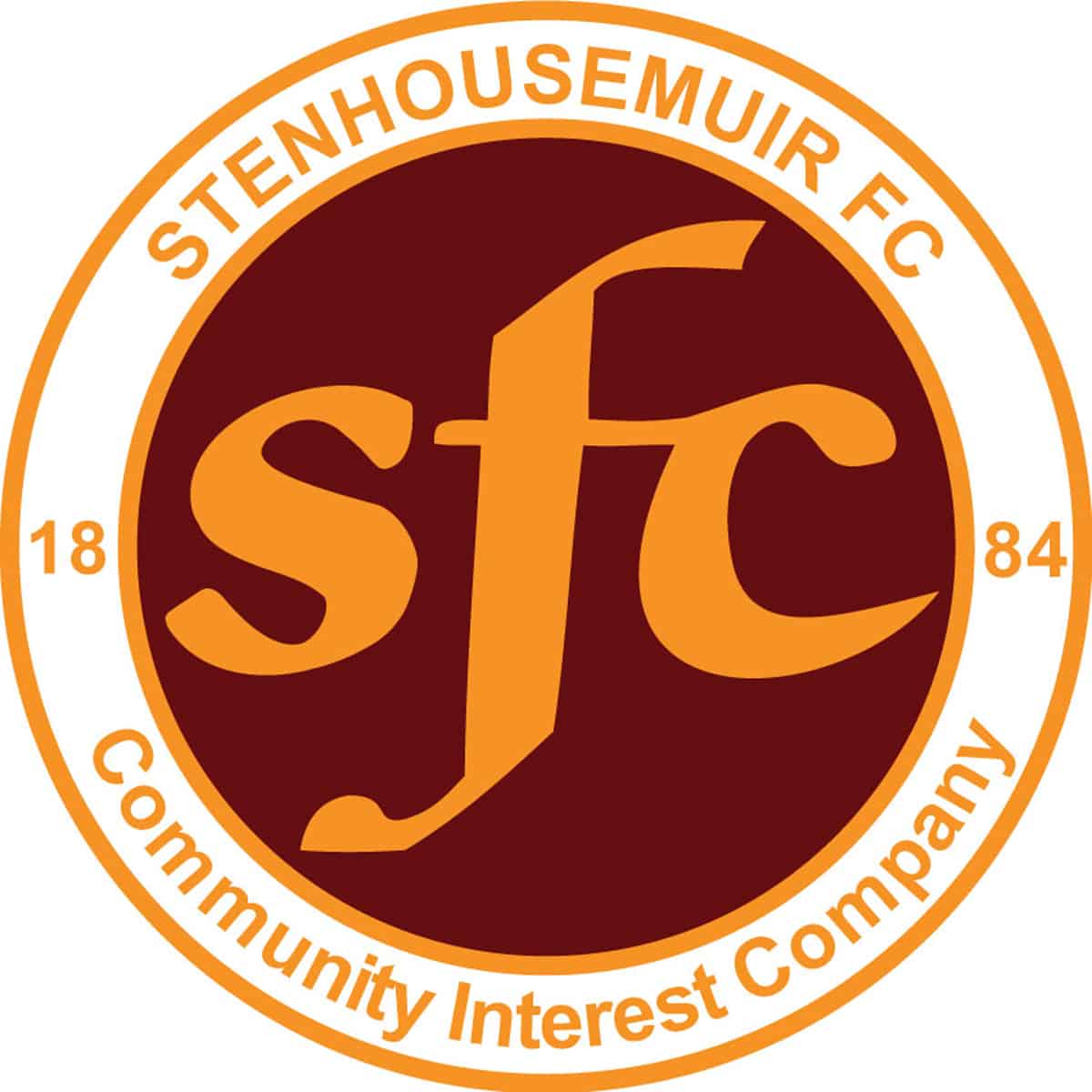 Friendly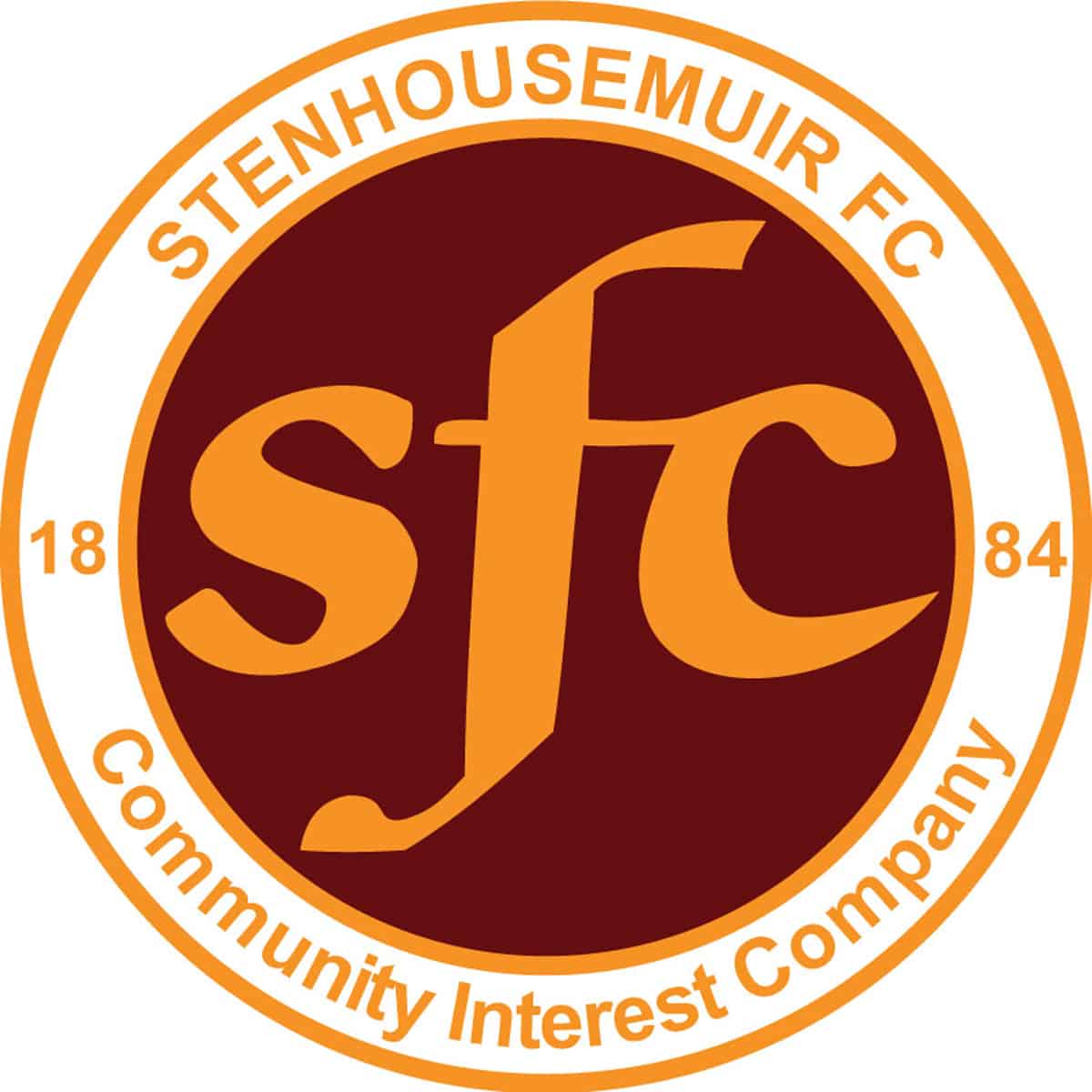 Friendly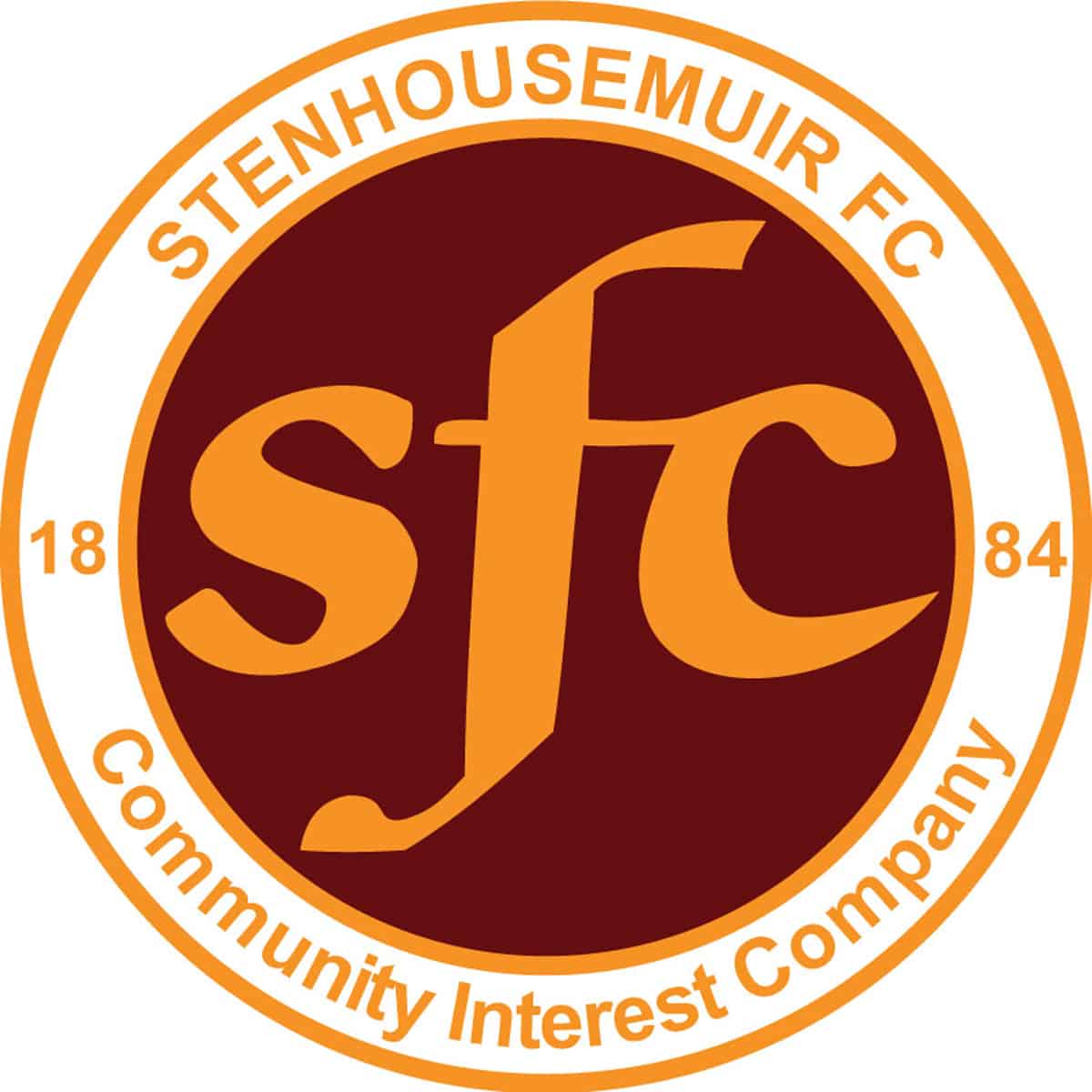 Friendly