Stenhousemuir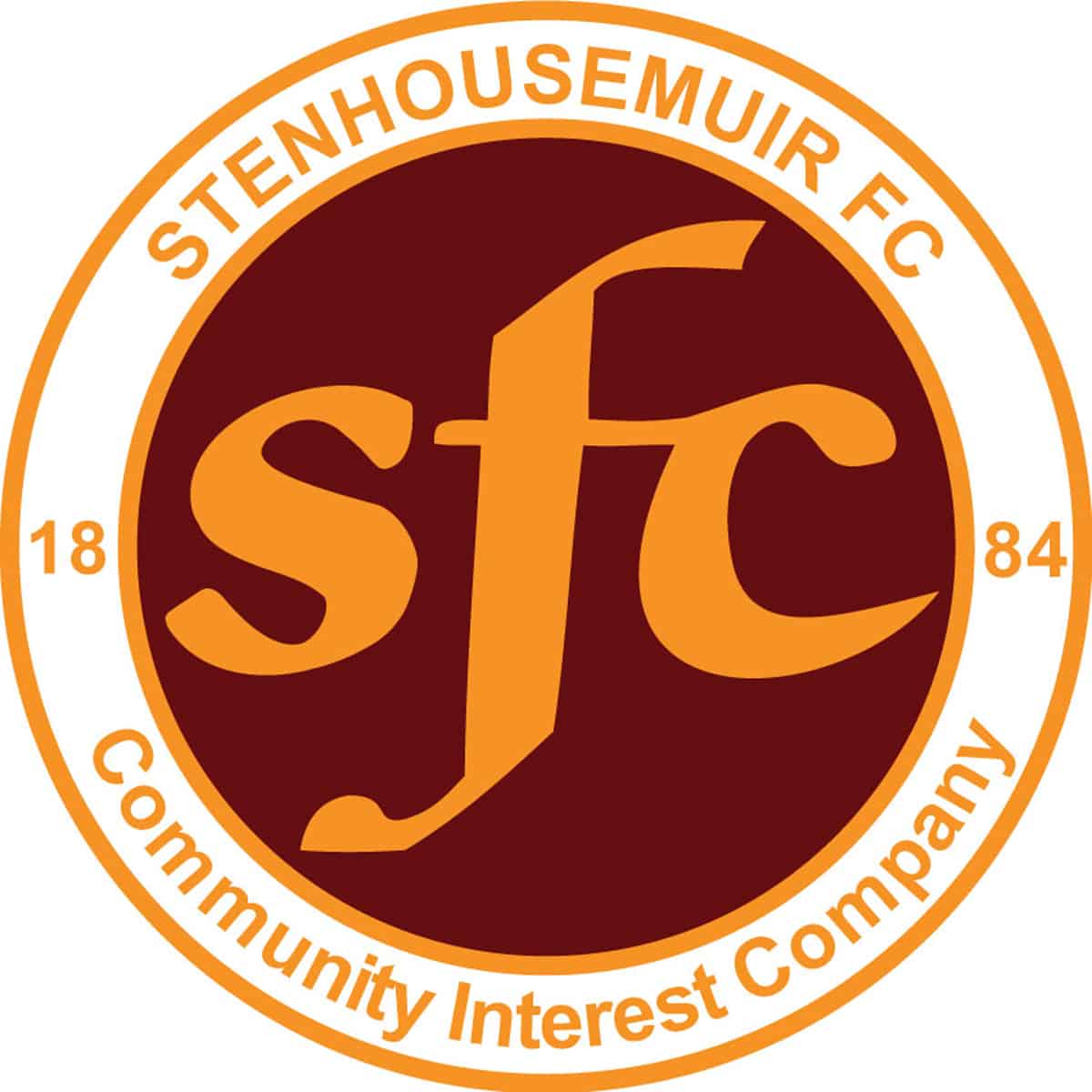 2
vs
1
Archive
Match Report
Ayr United v Stenhousemuir at Somerset Park, Ayr on 26.2.13
Irn Bru Scottish Second Division Att 821
Ayr United 1 [Winters 33] Stenhousemuir 2 [Dickson 60, Corcoran 90]
Stenhousemuir travelled to Somerset Park for this midweek fixture knowing that they had to get a minimum of a draw to stop Ayr leapfrogging them in the league. In the previous encounter the Warriors secured a point thanks to a Ross McMillan goal in stoppage time. On this occasion they went one better with Mark Corcoran scoring the winner also in time added on.
This was no less than the Warriors deserved for a decent team effort as they were the more positive throughout the game but they know that they got a slice of good fortune as well to pick up the three points.
The Warriors made a couple of changes to the team that drew with Stranraer on Saturday with Greg Ross returning to defensive duties in place of Brown Ferguson and Iain Thomson also starting as Ross McMillan had not recovered from injury. Manager Martyn Corrigan surprised the Warriors faithful by not slotting Thomson straight into defence but instead played David Rowson in a more defensive position as the team shaped up with a back three as they looked to push more players into attacking roles.
There was little action in the early stages of the game with the first real attempt at goal from either side coming in the 14th minute when a Bryan Hodge shot was blocked after he picked up a clearance from a John Gemmell header across goal following a Mark Corcoran free kick. There was a scare at the other end when Liam Buchanan was quickest to react to pick up a ball and cross for Michael Moffat whose header went wide of the target. Buchanan saw a curling shot go just wide in 26th minute. It was still a major surprise though when Ayr took the lead in the 33rd minute. The goal was simple in execution as David Winters timed his run well to get in front of Scot Buist and fire an Adam Hunter cross into the net.
Ayr almost and probably should have scored their second in the 52nd minute when Reidford denied Moffat with a fine save after an Ayr counter attack. The Warriors for all their efforts were struggling to make the breakthrough though as the game progressed Darren Smith looked to be a possible key to unlock the home defence. In the 55th minute he was unlucky to see shot blocked by Hunter and balloon up for Graeme Smith to clutch. The keeper was helpless on the hour though when a Darren Smith cross picked out Sean Dickson and he hit a sweet 25 yard strike into the net. A minute later Corcoran just missed with a volley from a Greg Ross cross. Ross himself went close in the 65th minute as the Warriors pushed for a decisive goal at times playing three across the forward line..
At the other end Moffat and Buchanan were to cause a few problems during the game but they lacked support as the game progressed as Ayr failed to push players up to help them. Buchanan will have felt that he should have scored when he found himself with only Reidford to beat, after good use of the advantage rule by the referee, but the keeper made a great stop to keep the scores level. There then followed Ayr's best spell of the game and Michael Donald struck the crossbar with a curling effort in the 79th minute.
Stenhousemuir were the more adventurous though and John Gemmell drilled a shot into the side netting in the 82nd minute after making room for himself with nimble footwork.
Despite all their efforts it looked as if Stenhousemuir were going to get a point at best when Kevin McKinlay failed to score from only four yards out in the 89th minute.
There was more action though in stoppage time than the rest of the game put together with both teams having decent chances to score. Ayr had a great chance with a break in the 90th minute and although Scot Buist tried to stop play on the half way line as Ayr poured forwards the referee once again allowed advantage to the home side and they could have scored if they had made better use of it. Instead possession was squandered and the ball transferred to the other end and John Gemmell picked out Mark Corcoran who made full use of the time and space that he had to pick his spot and fire Stenhousemuir into the lead. Whilst the team were celebrating the goal Buist was cautioned for the foul incurred but to be honest it didn't seem to trouble him.
That should have been the game won but seconds after the restart Ayr had another glorious chance when once more Buchanan found himself one on one with Reidford. Once again though the much maligned keeper brought off a fine save to secure victory for the Warriors.
Ayr United – G.Smith, Hunter, Robertson, McGregor, C.Smith, Sinclair, Winters [Wyllie 85], Crawford [b72], Moffat, Buchanan and Donald. Subs not used – McStay, Brownlie, Roberts and Brown
Stenhousemuir – Reidford, Ross, McKinlay, Buist [b90], Rowson [b72], Hodge, Dickson [Ferguson 83], Thomson, Gemmell, Corcoran and D.Smith. Subs not used – Reid, Brash, Hepburn and Shaw.
Referee – Alan Muir Assistants – Frances Andrews and Paul O'Neil
Details
| Date | Time | League | Season | Full Time |
| --- | --- | --- | --- | --- |
| February 26, 2013 | 7:45 pm | SPFL Ladbrokes League 1 | 2012/2013 | 90' |
Results
| | | | | |
| --- | --- | --- | --- | --- |
| Stenhousemuir | 2 | — | 2 | Win |
| Archive | 1 | — | 1 | Loss |
Past Meetings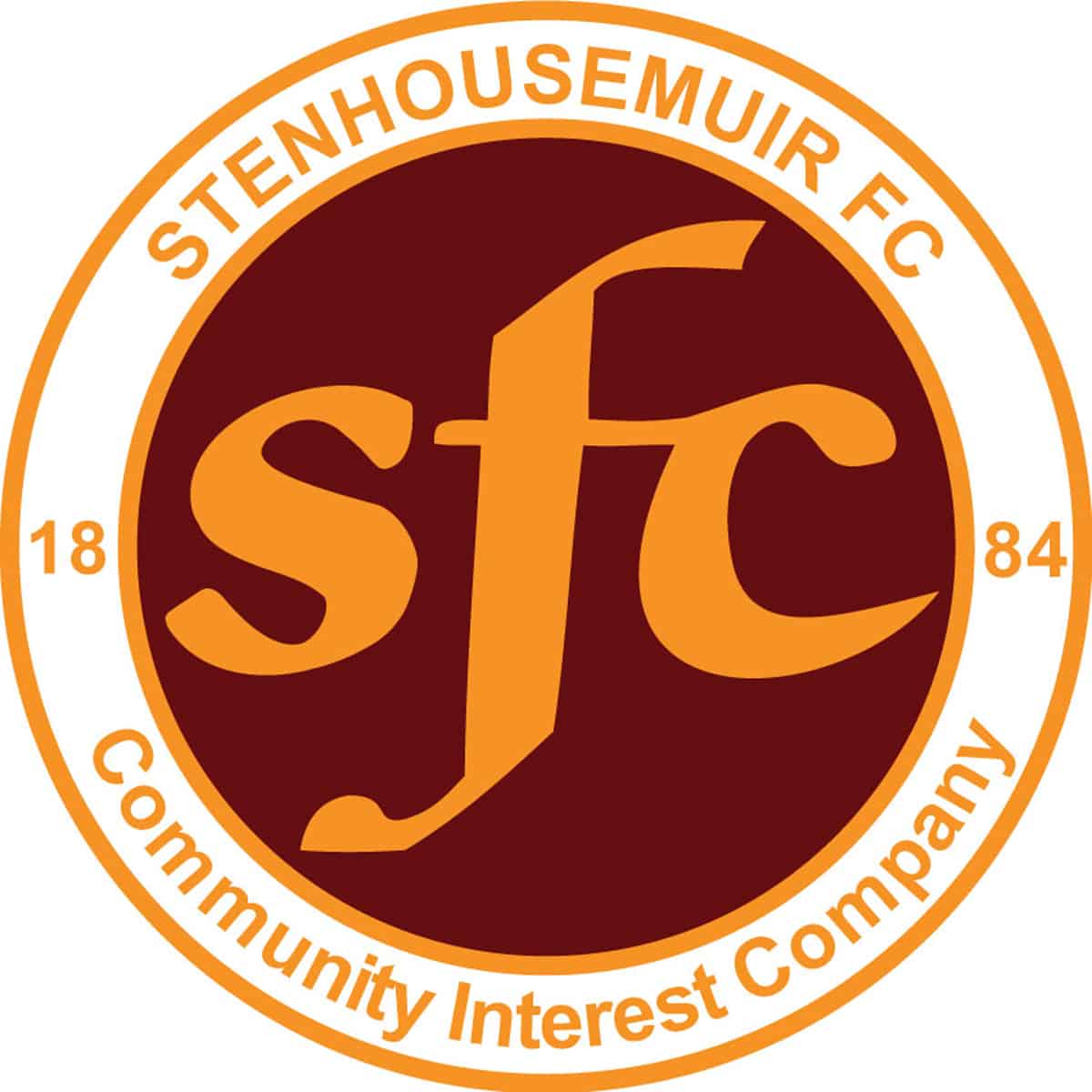 SPFL Ladbrokes League 1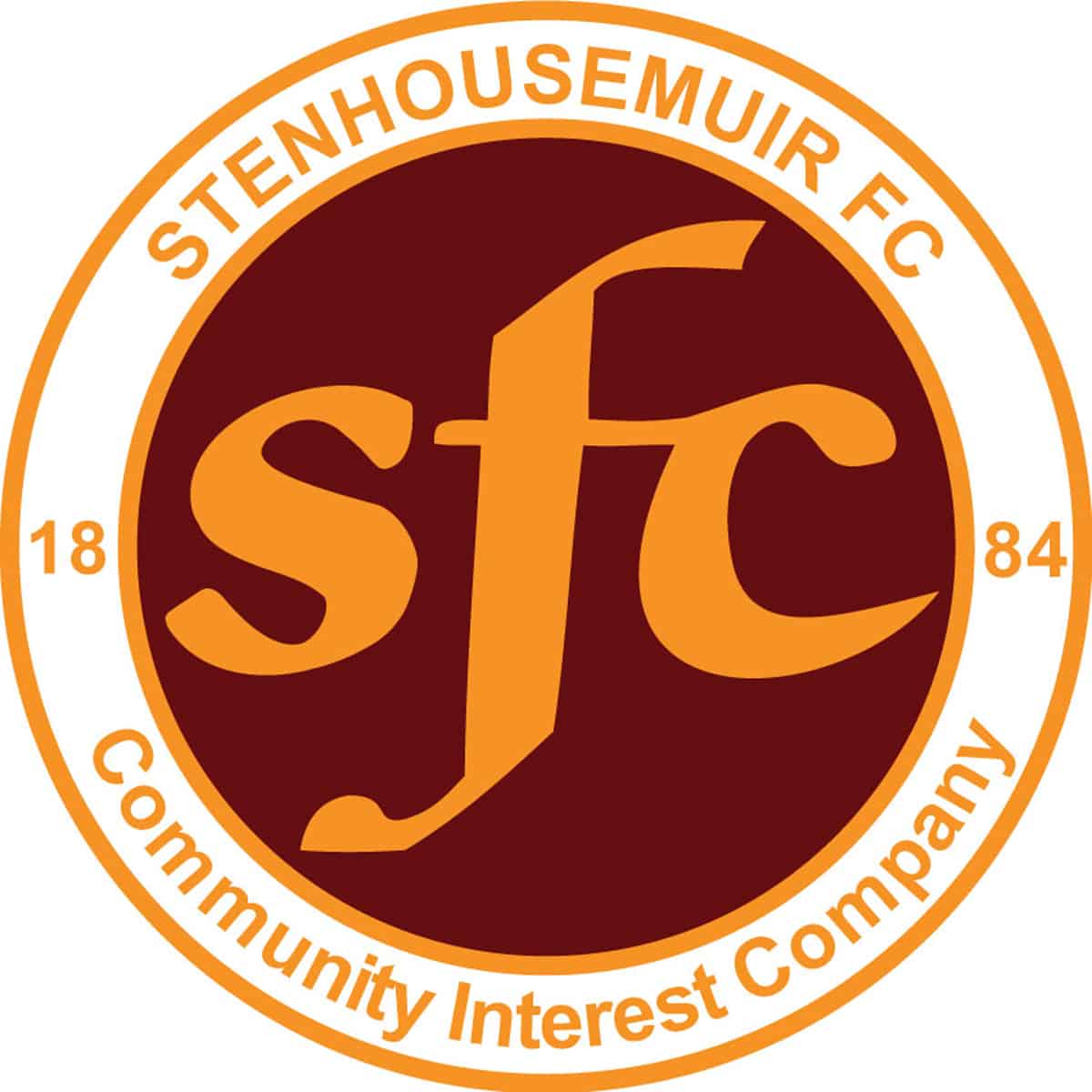 SPFL Ladbrokes League 1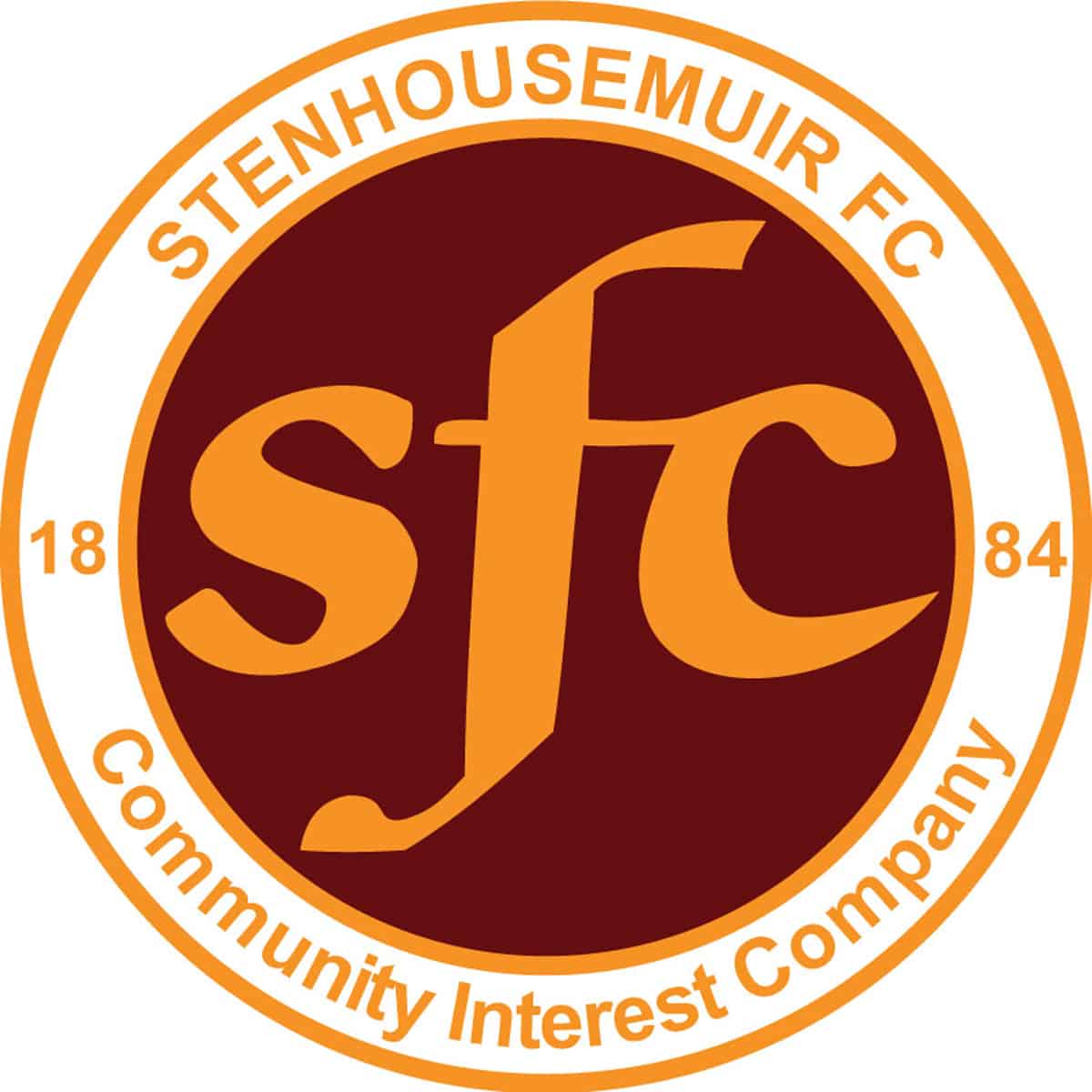 SPFL Ladbrokes League 1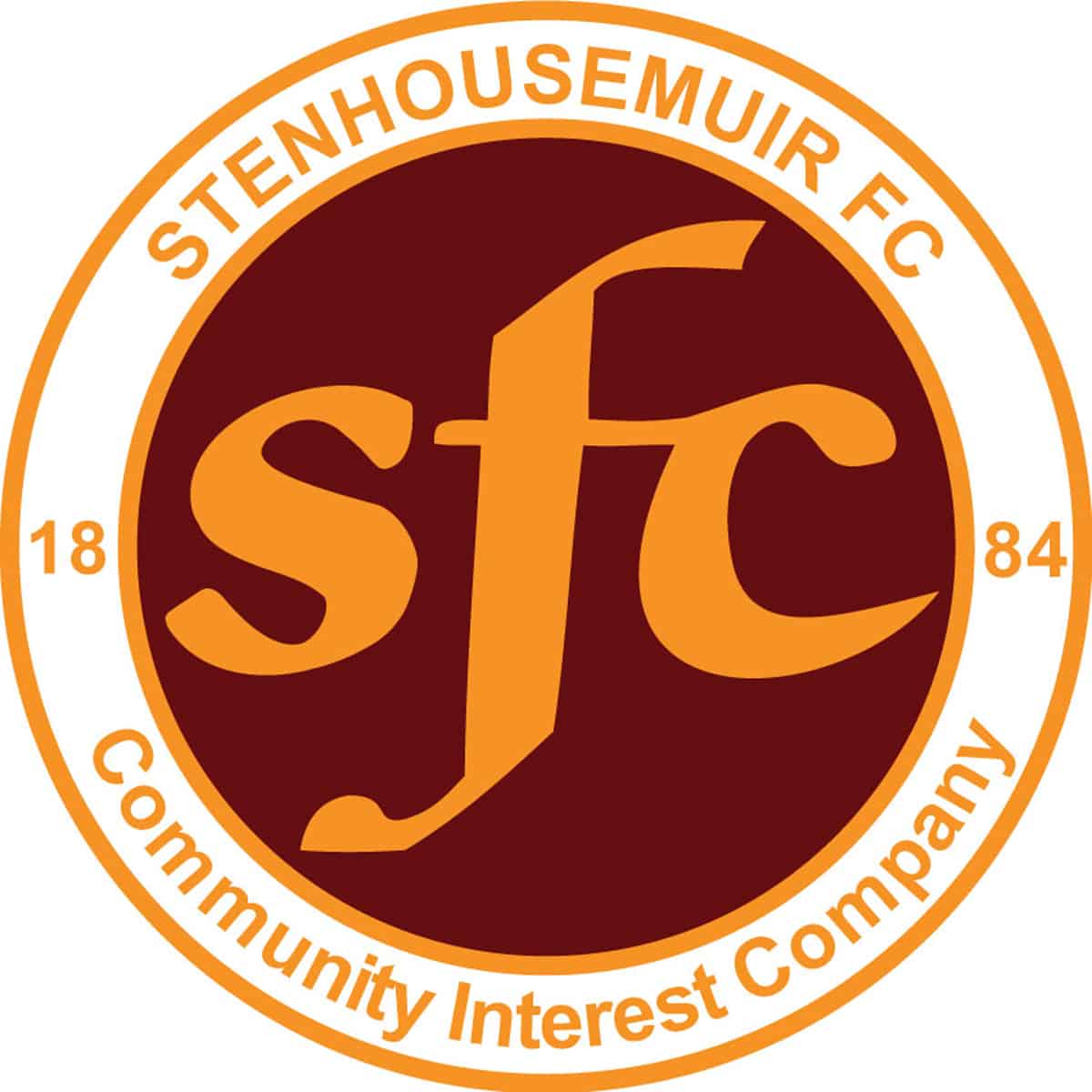 SPFL Ladbrokes League 1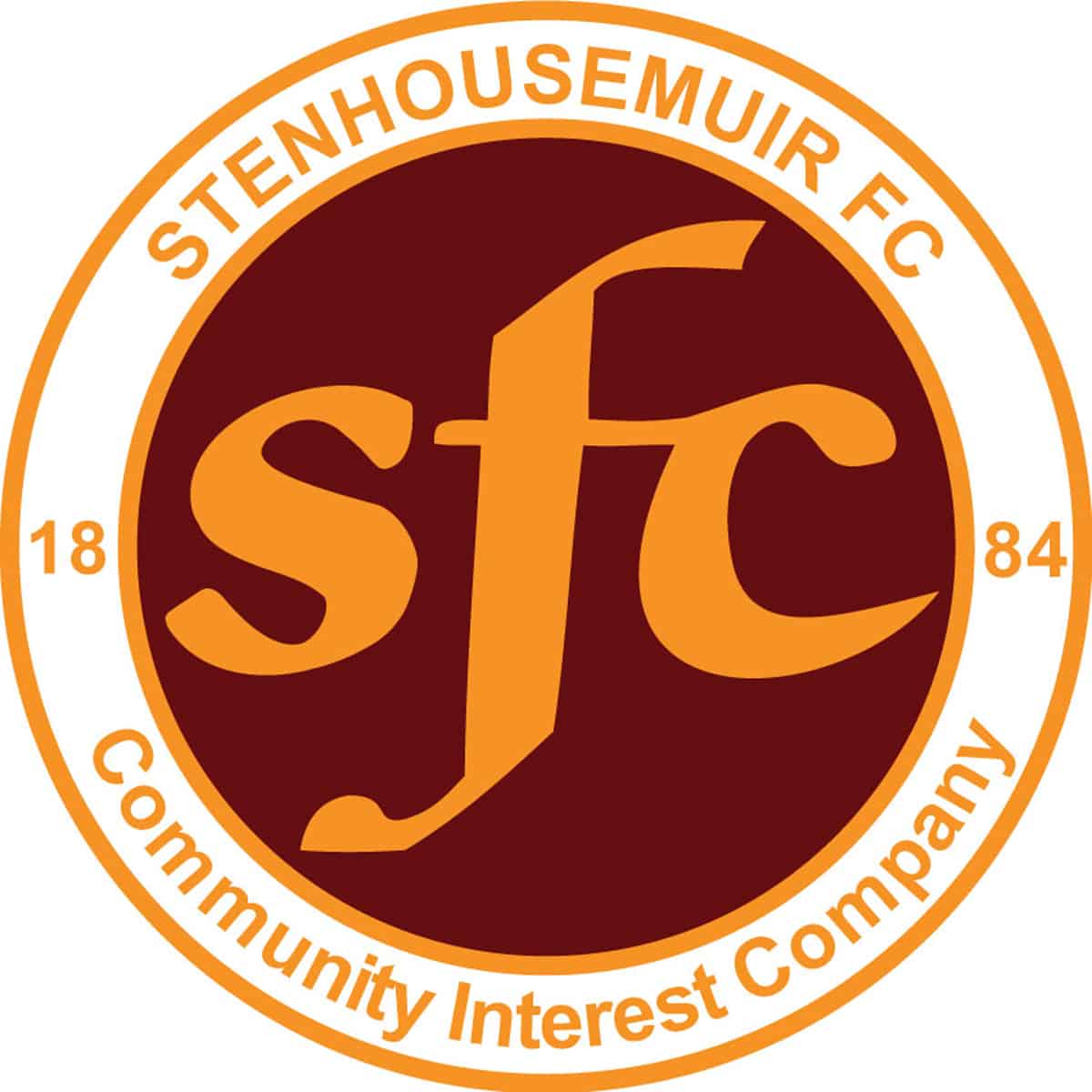 SPFL Ladbrokes League 1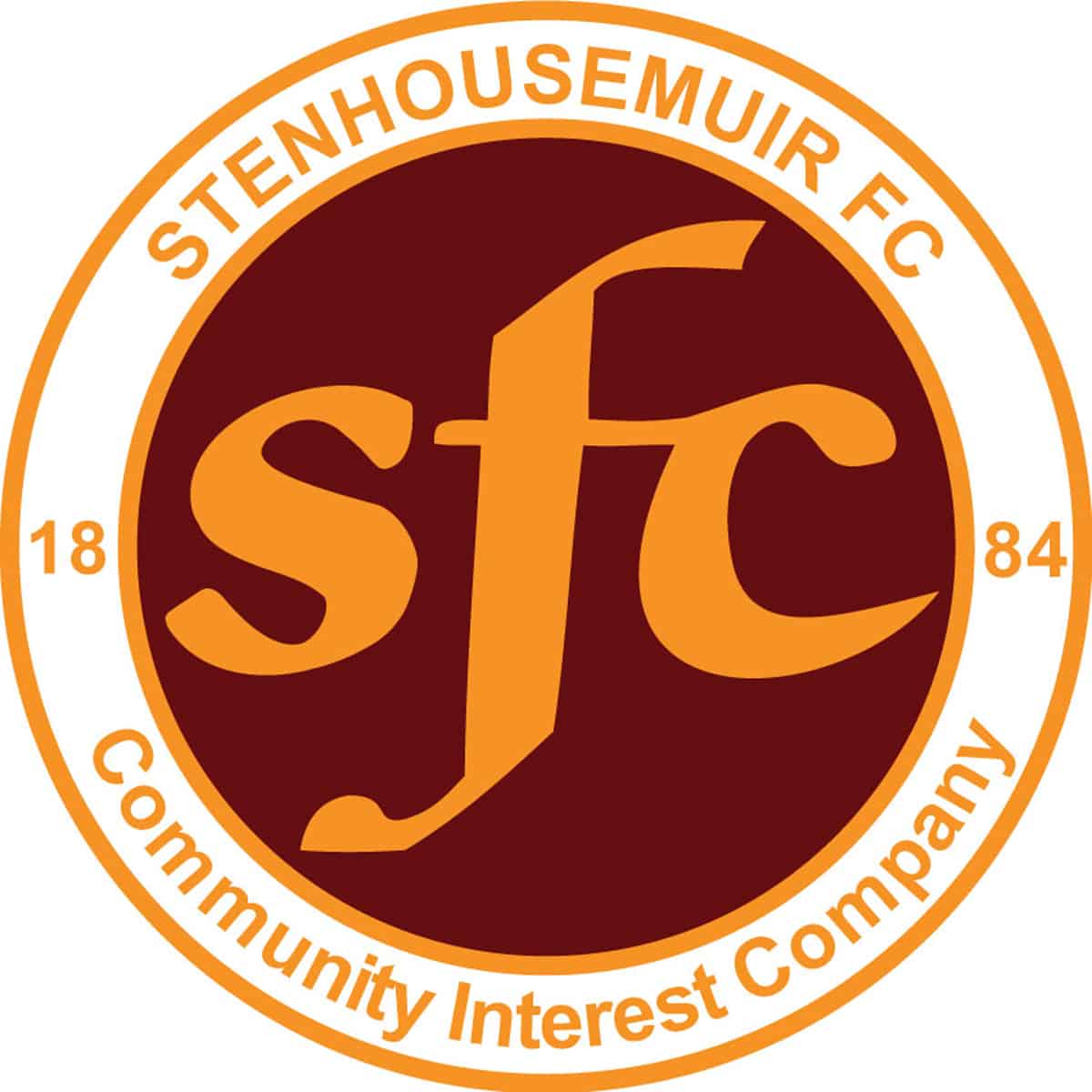 SPFL Ladbrokes League 1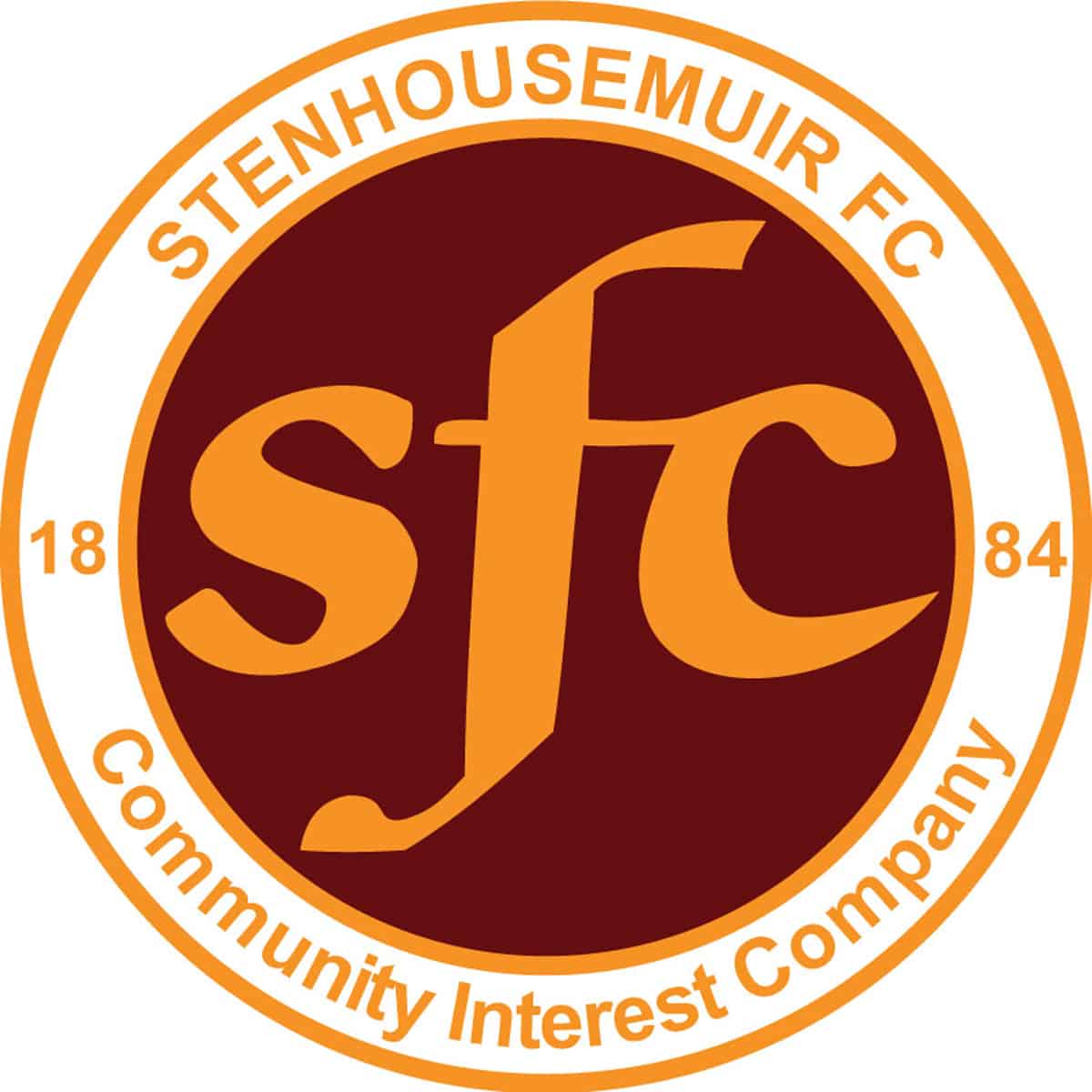 SPFL Ladbrokes League 1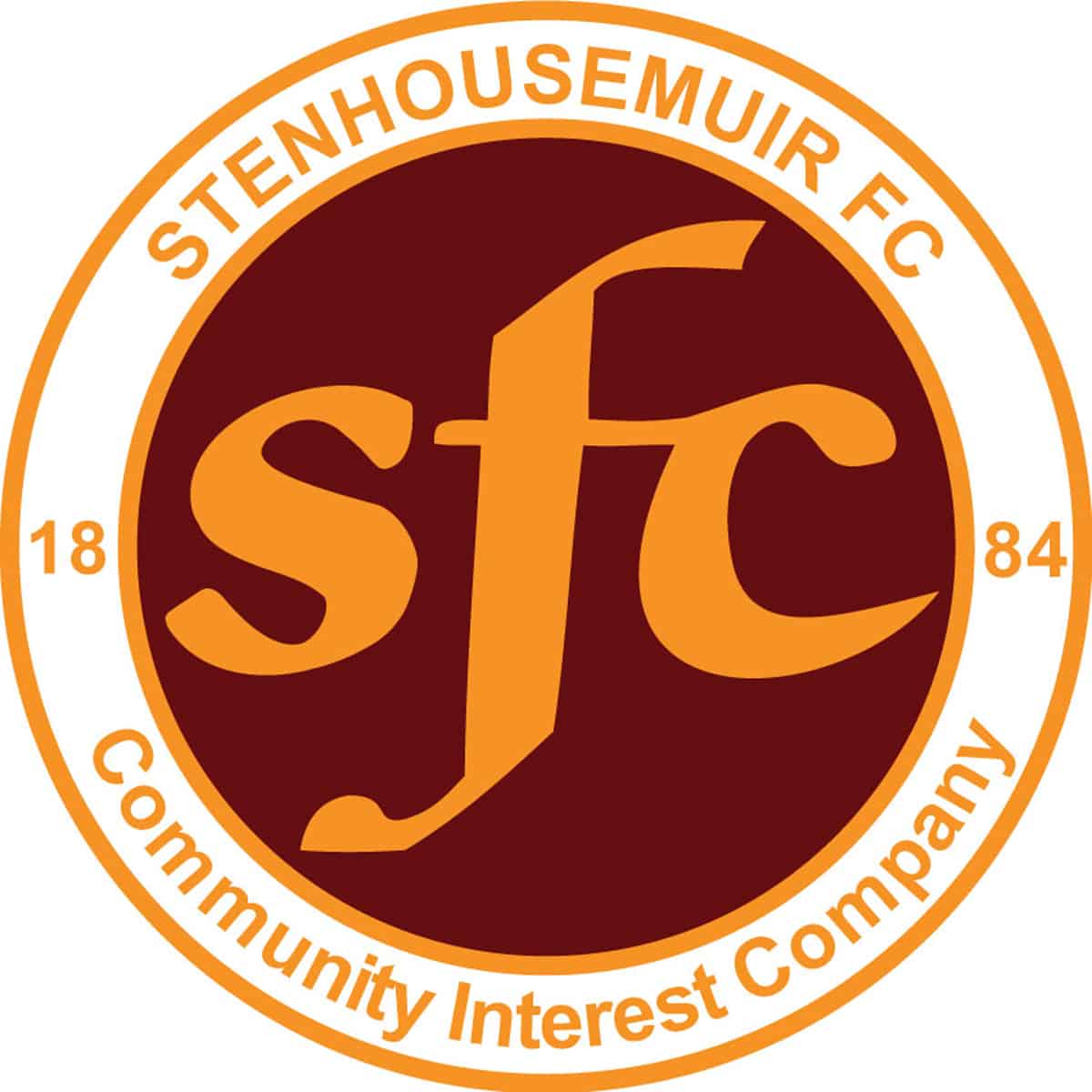 SPFL Ladbrokes League 1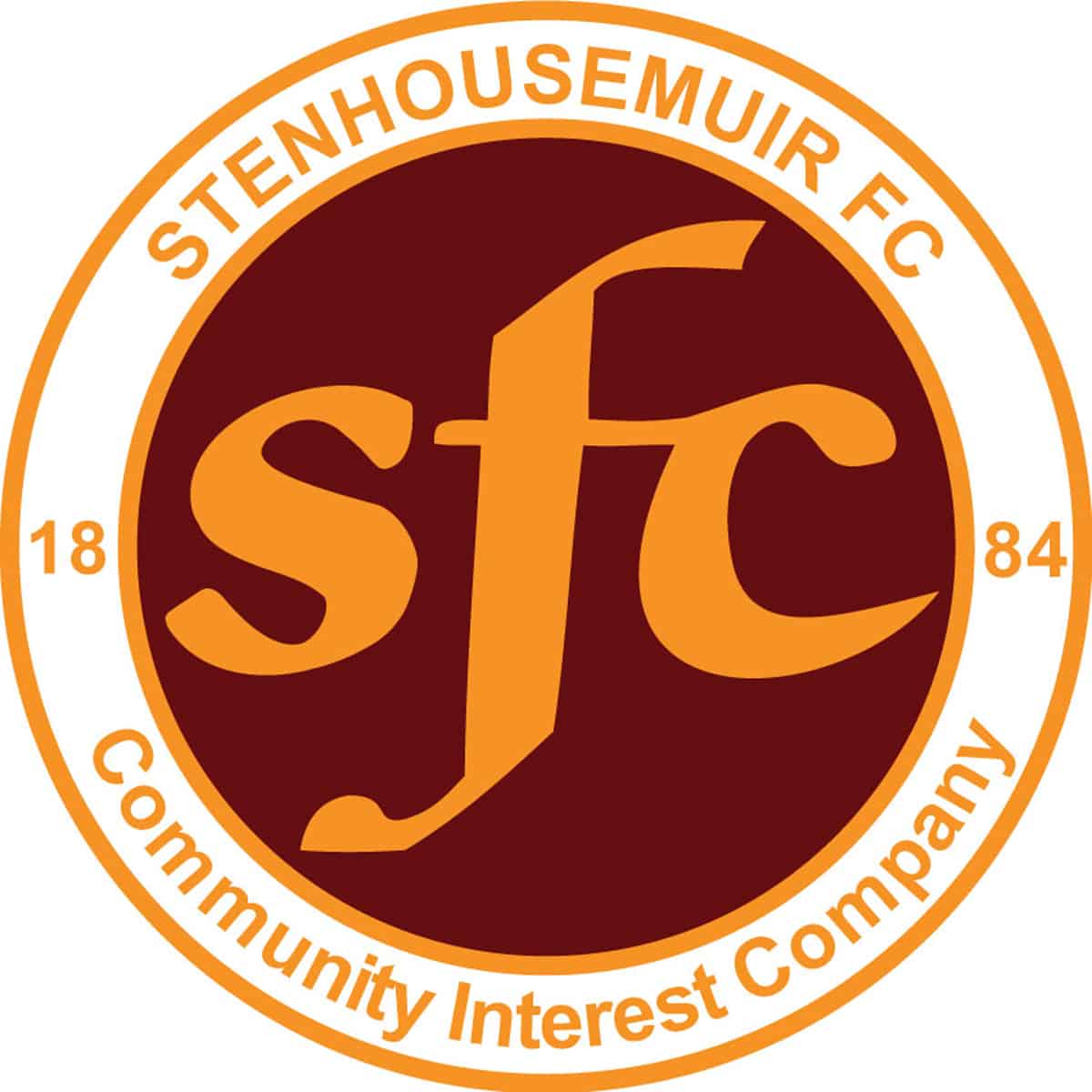 SPFL Ladbrokes League 1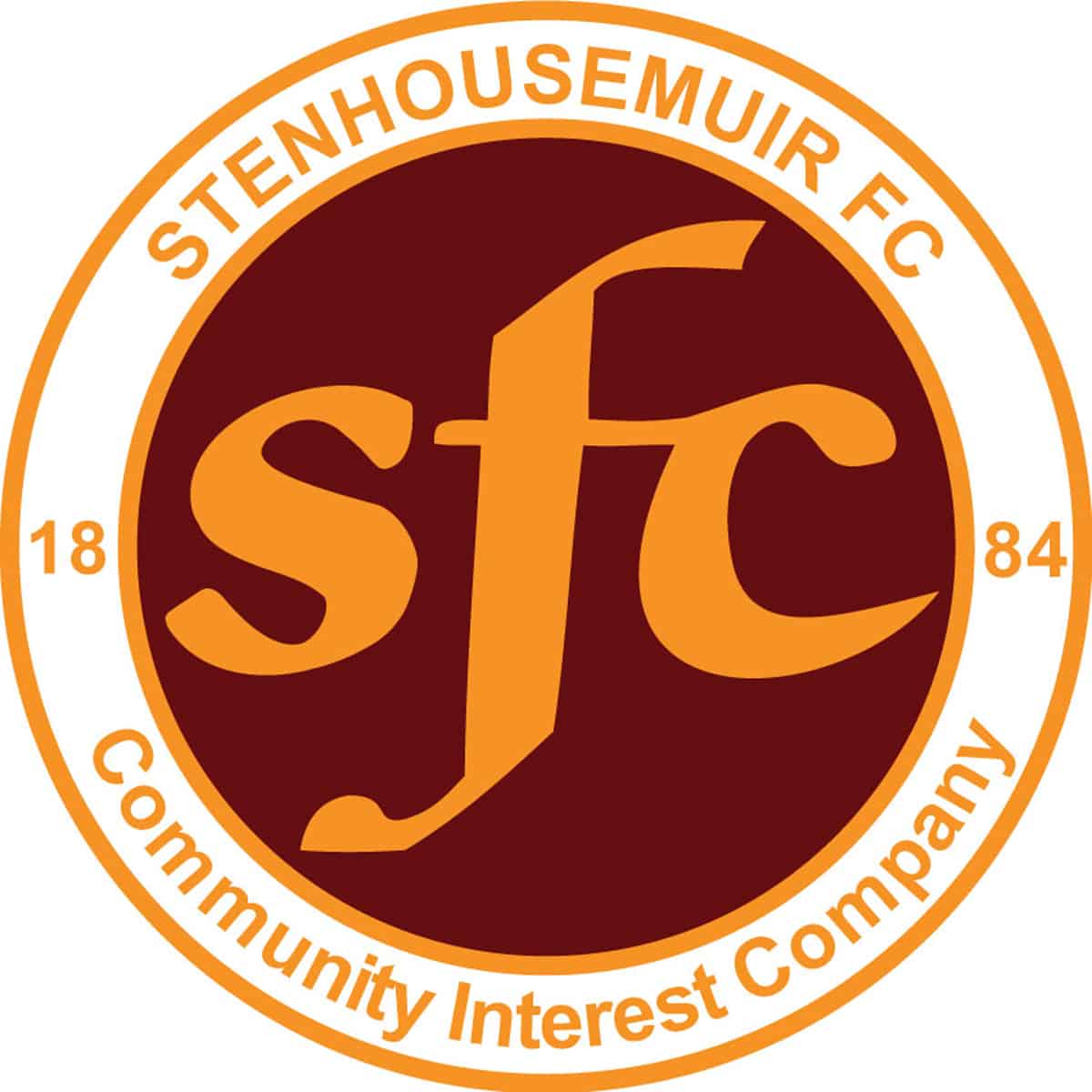 SPFL Ladbrokes League 1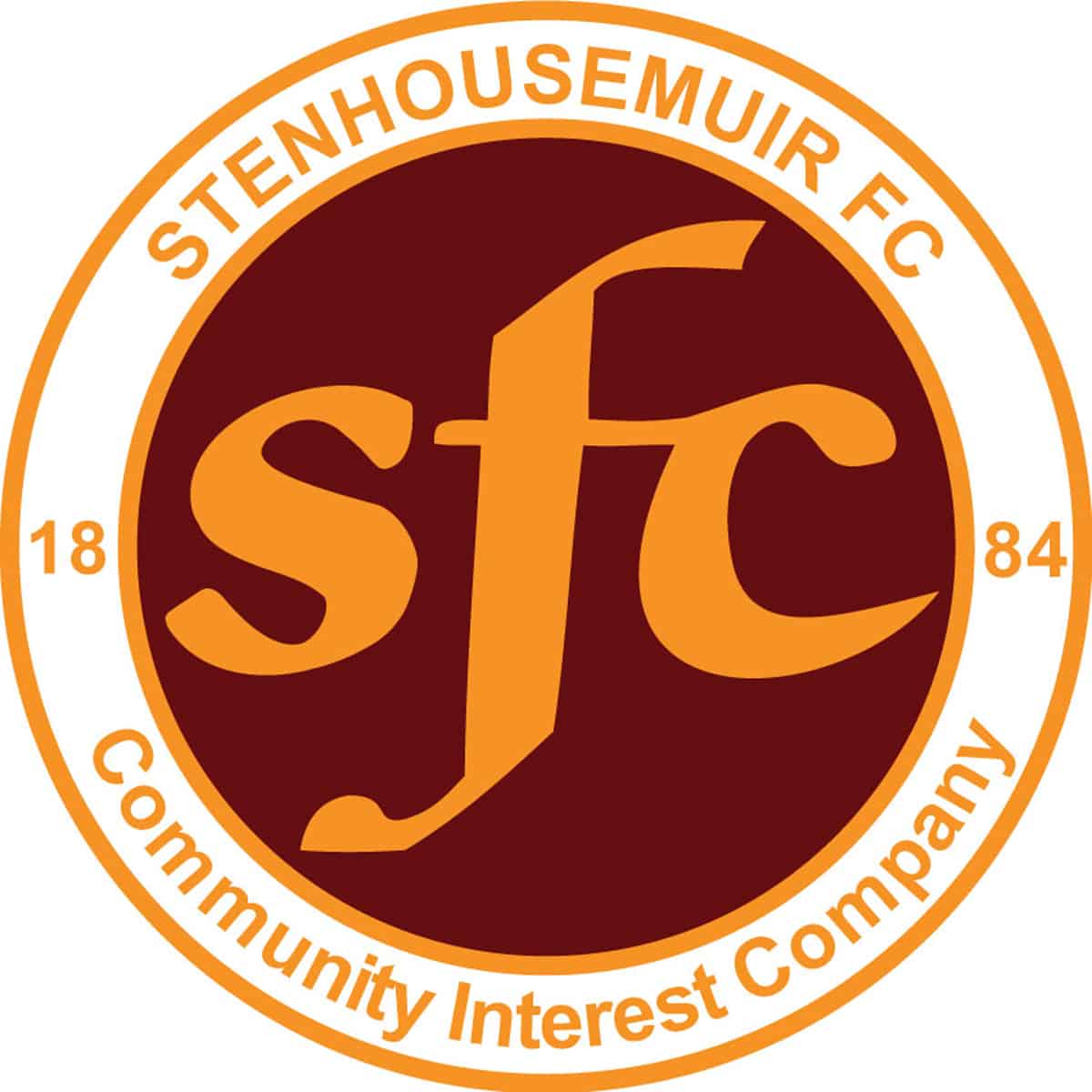 SPFL Ladbrokes League 1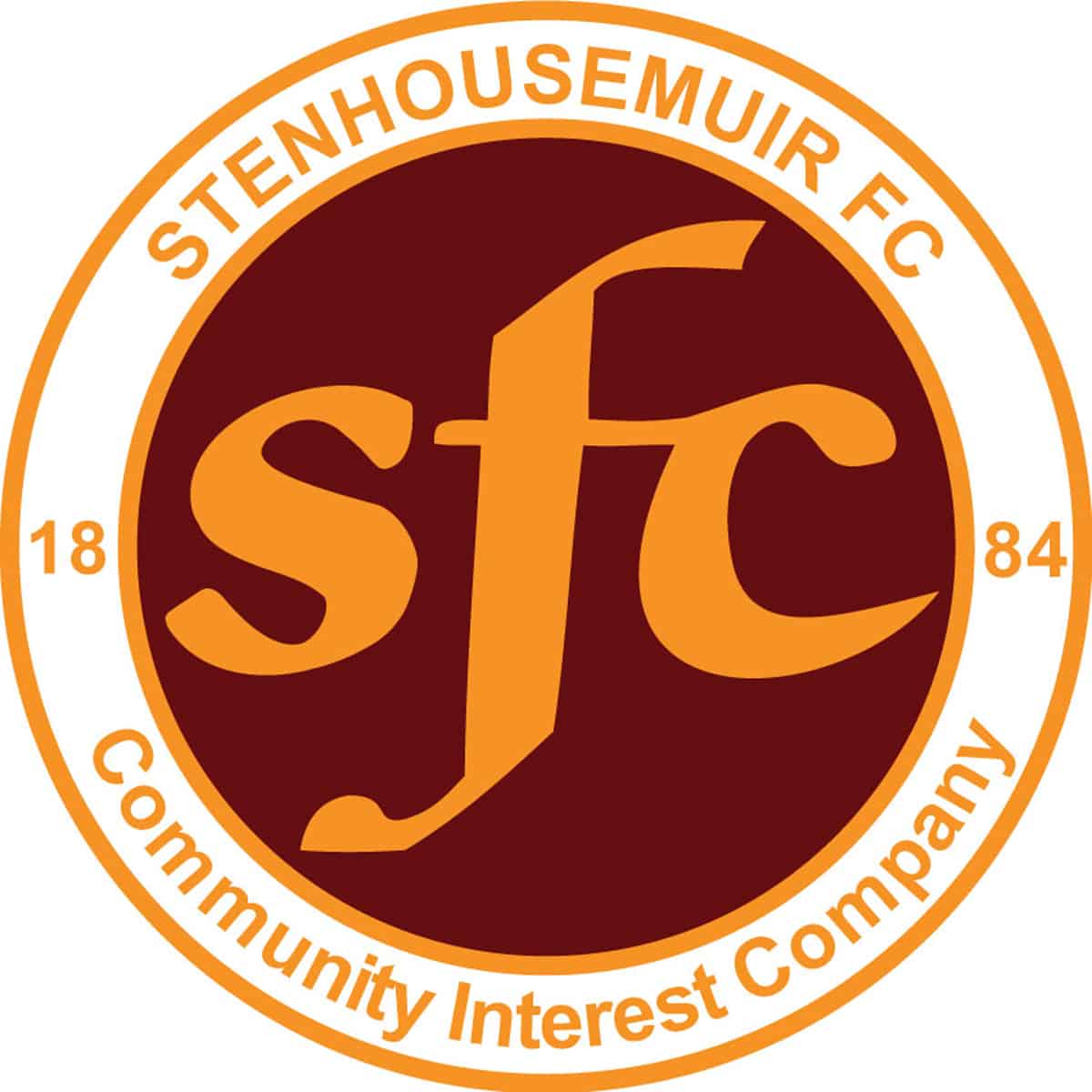 Scottish Gas Men's Scottish Cup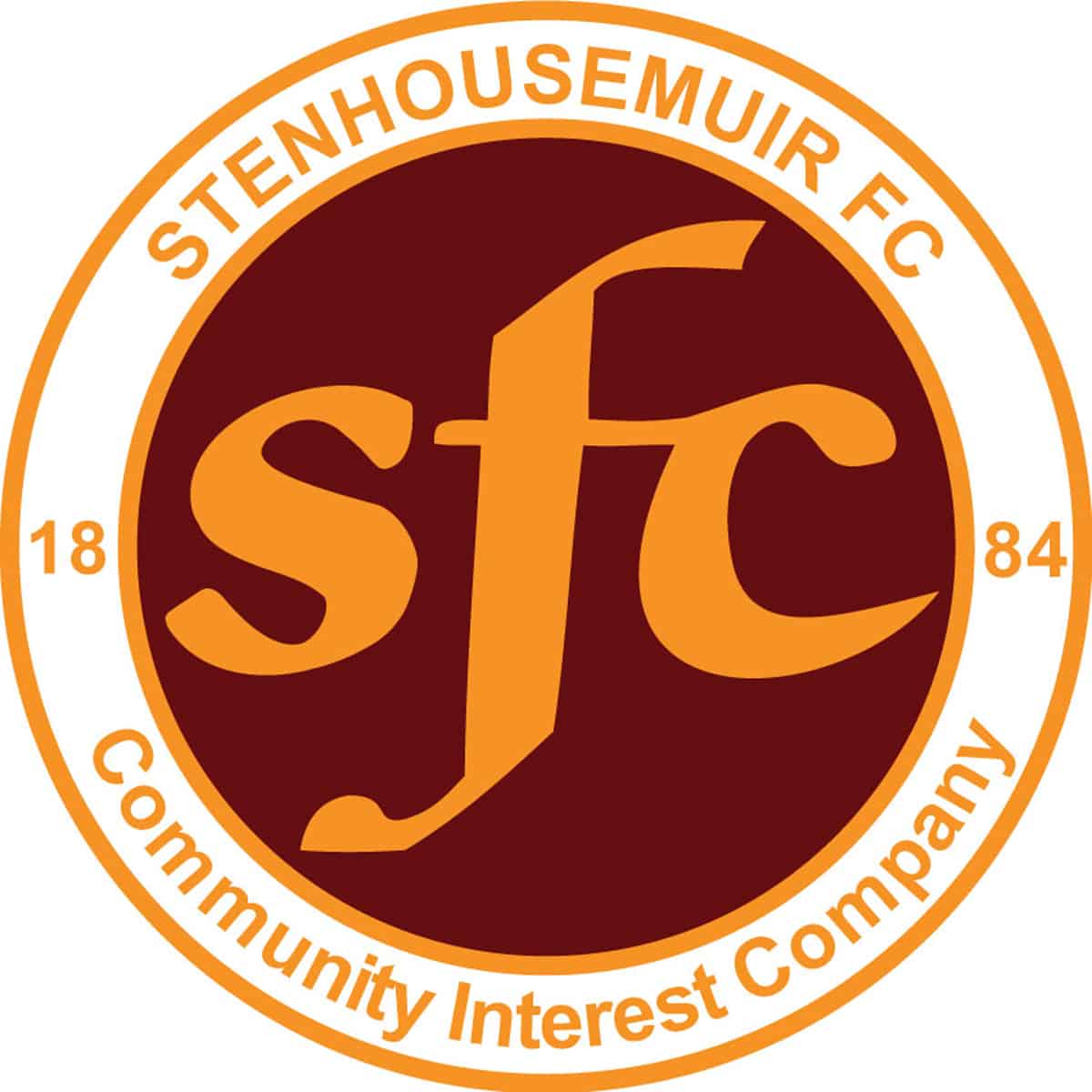 SPFL Ladbrokes League 1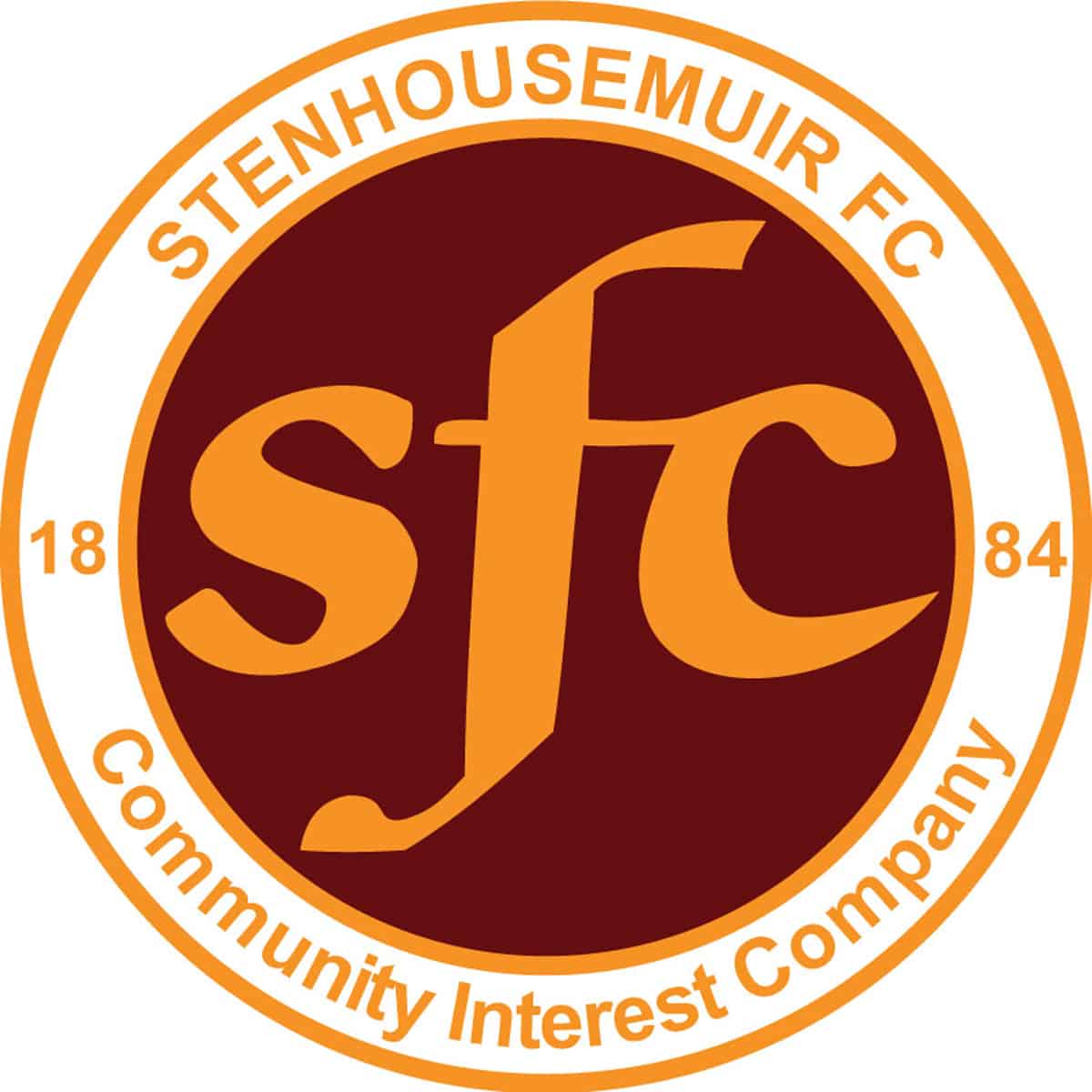 SPFL Ladbrokes League 1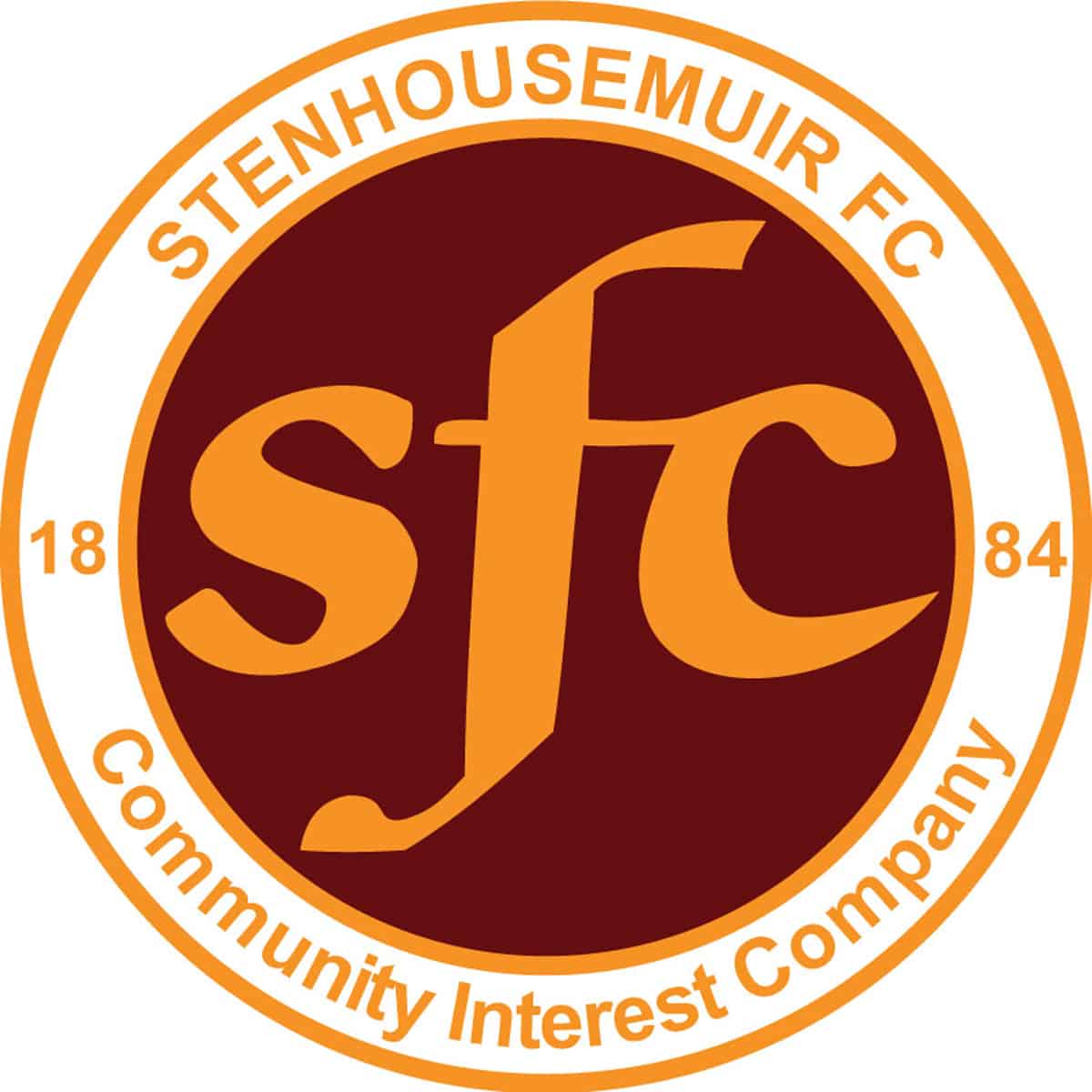 Scottish Gas Men's Scottish Cup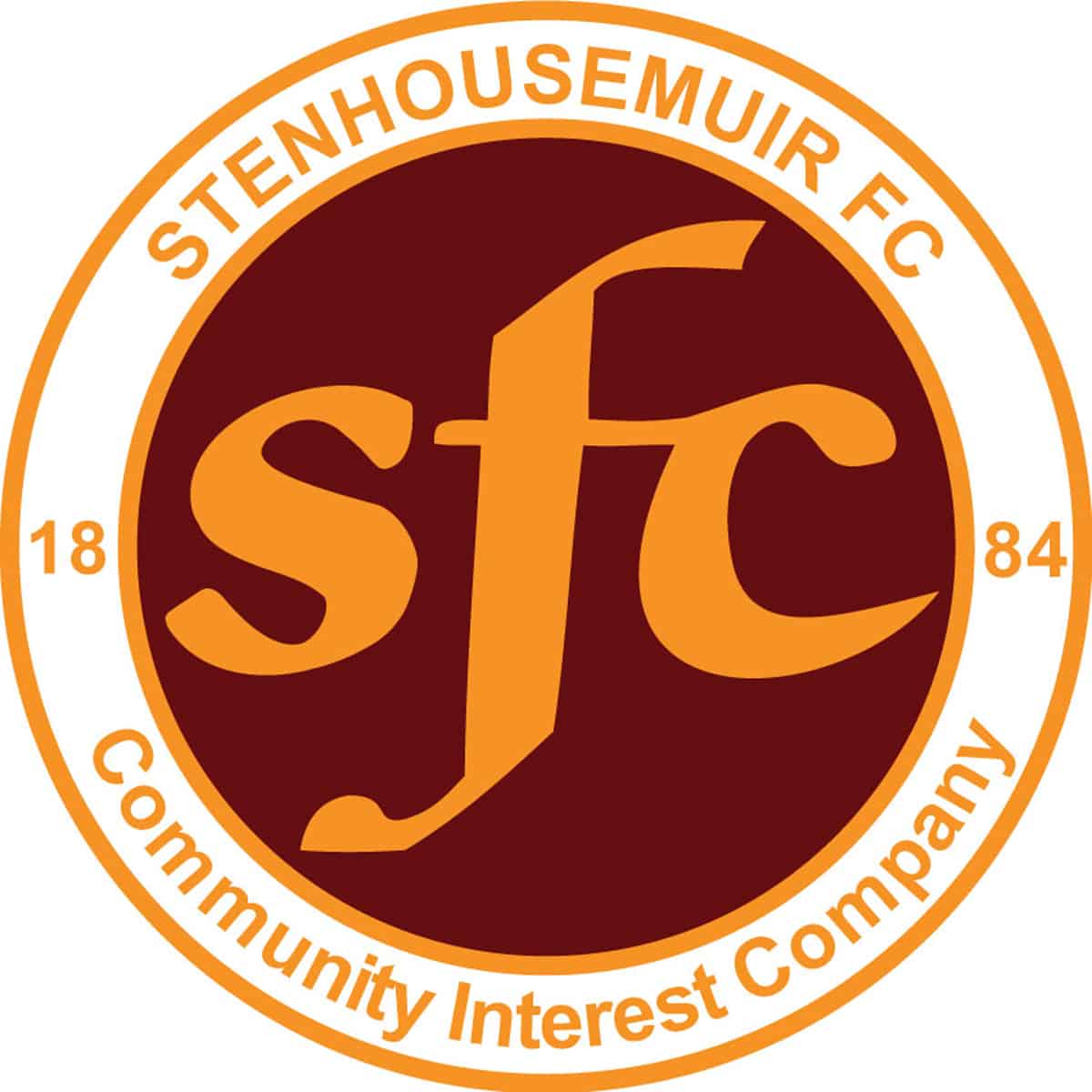 SPFL Ladbrokes League 1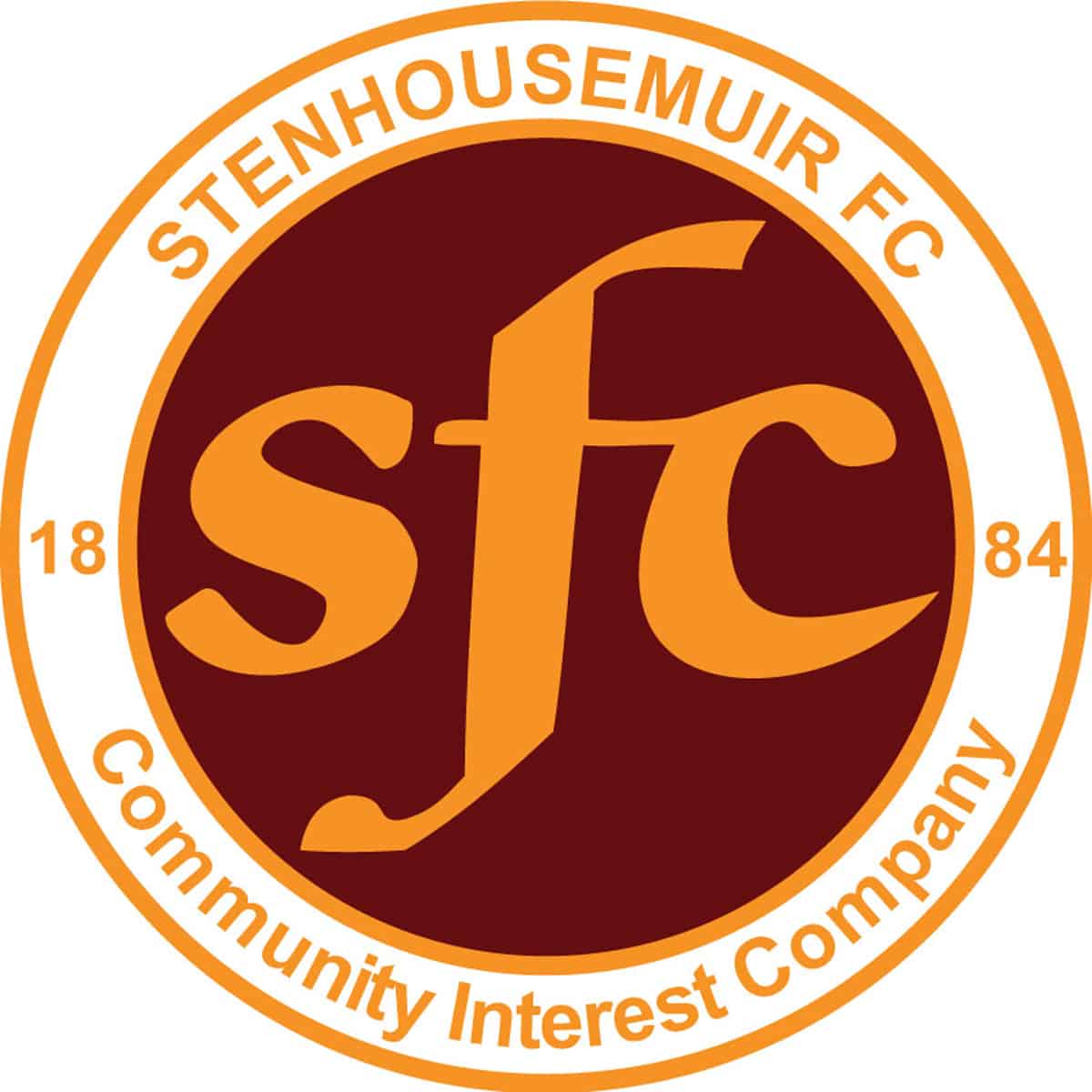 Scottish Gas Men's Scottish Cup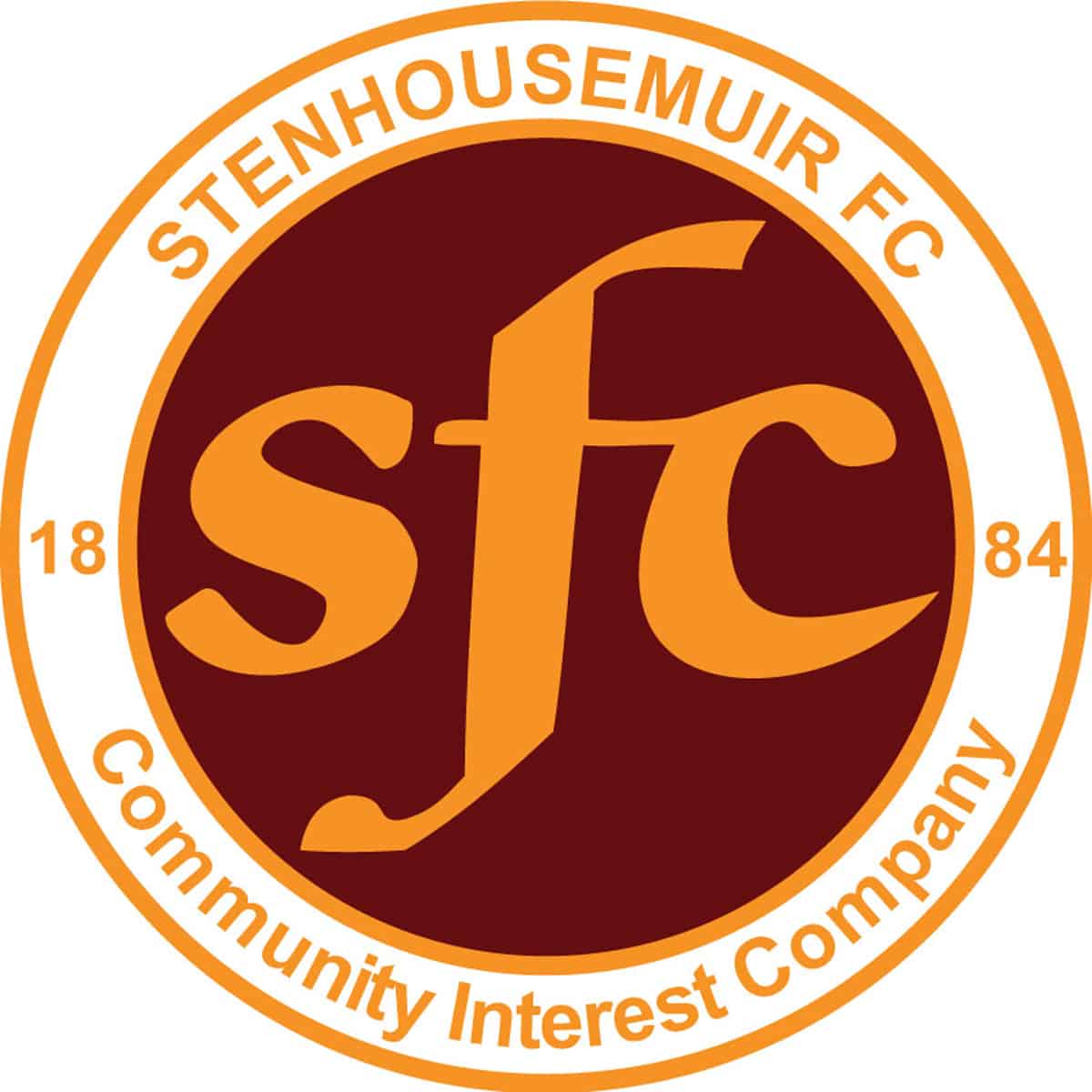 SPFL Ladbrokes League 1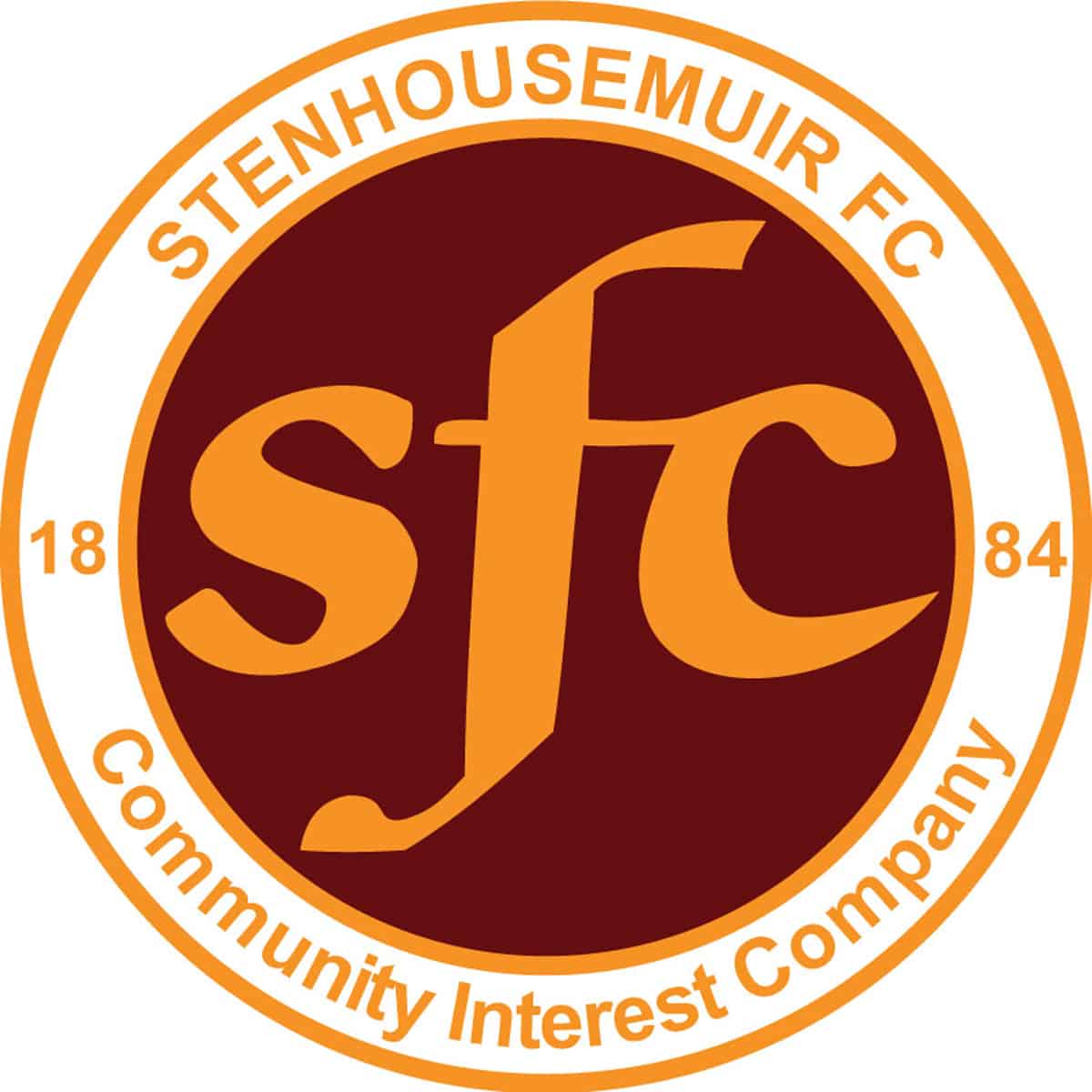 SPFL Ladbrokes League 1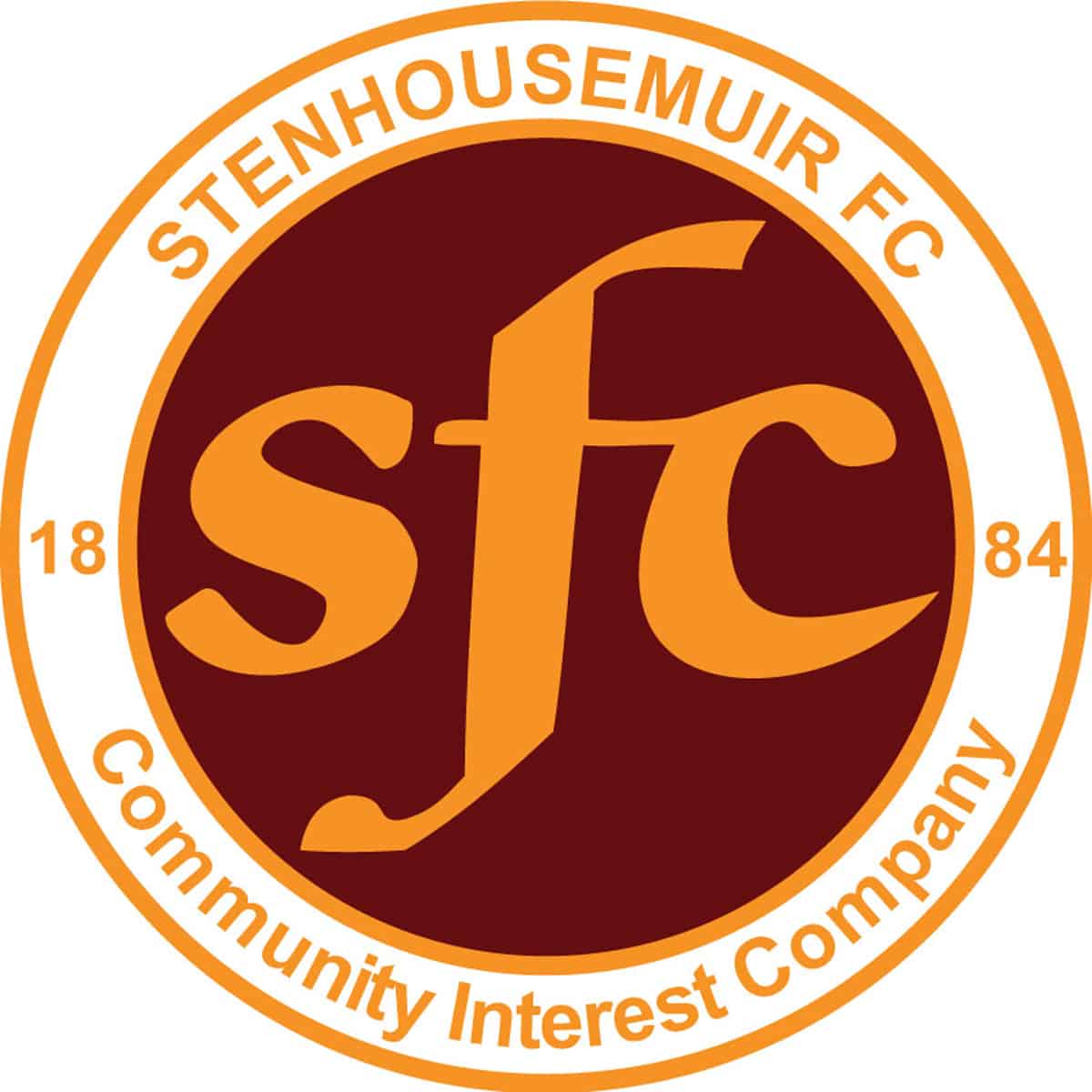 SPFL Ladbrokes League 1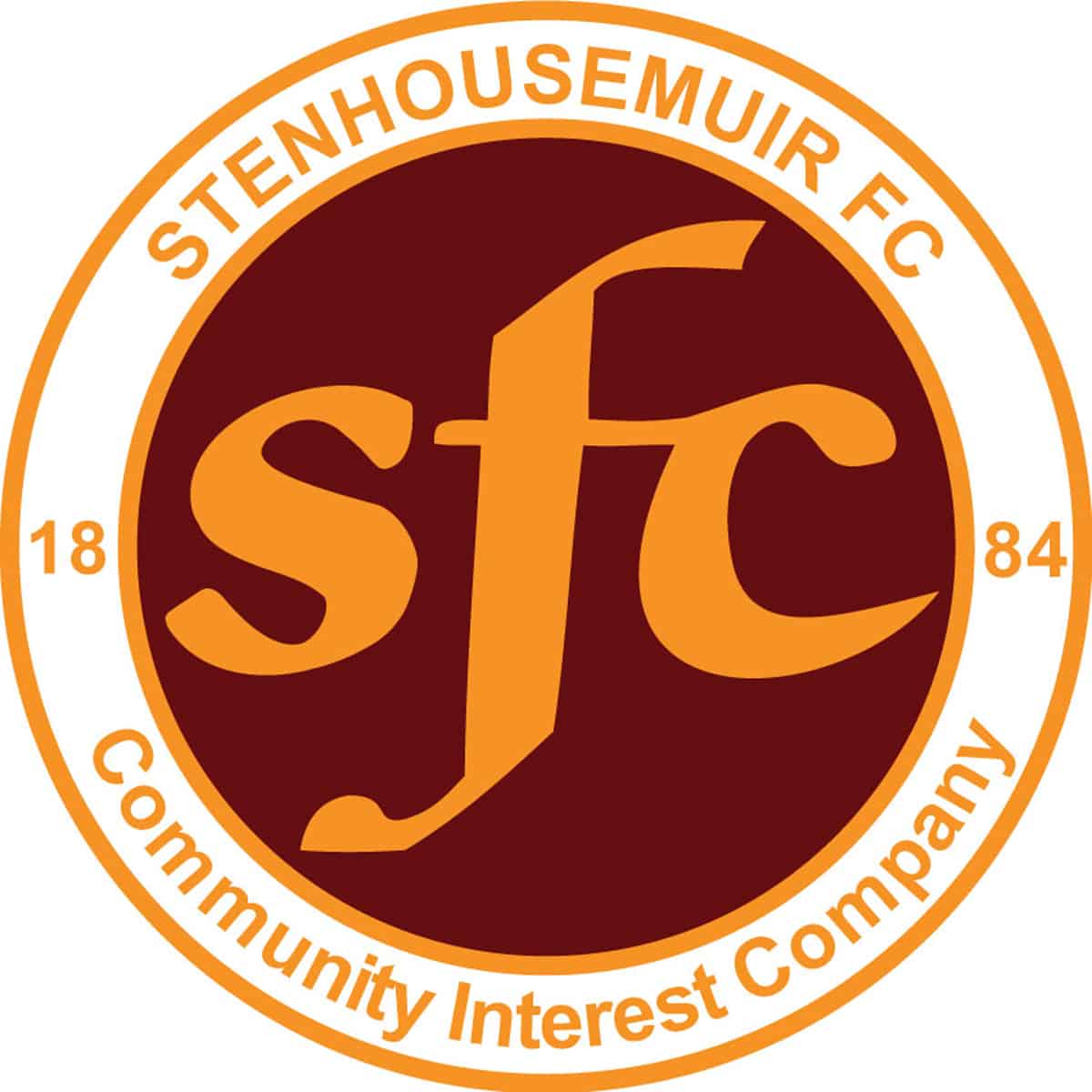 SPFL Ladbrokes League 1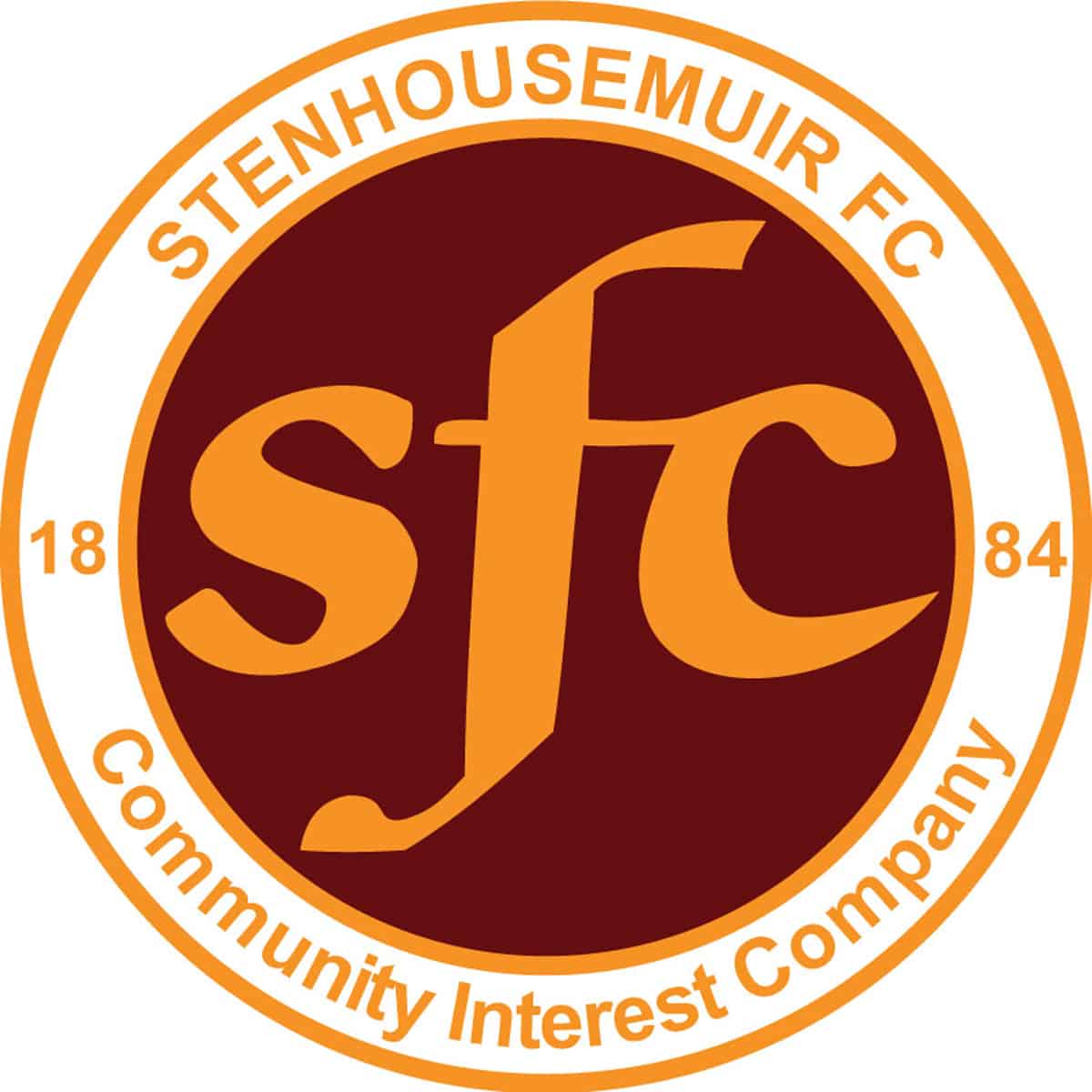 Betfred Cup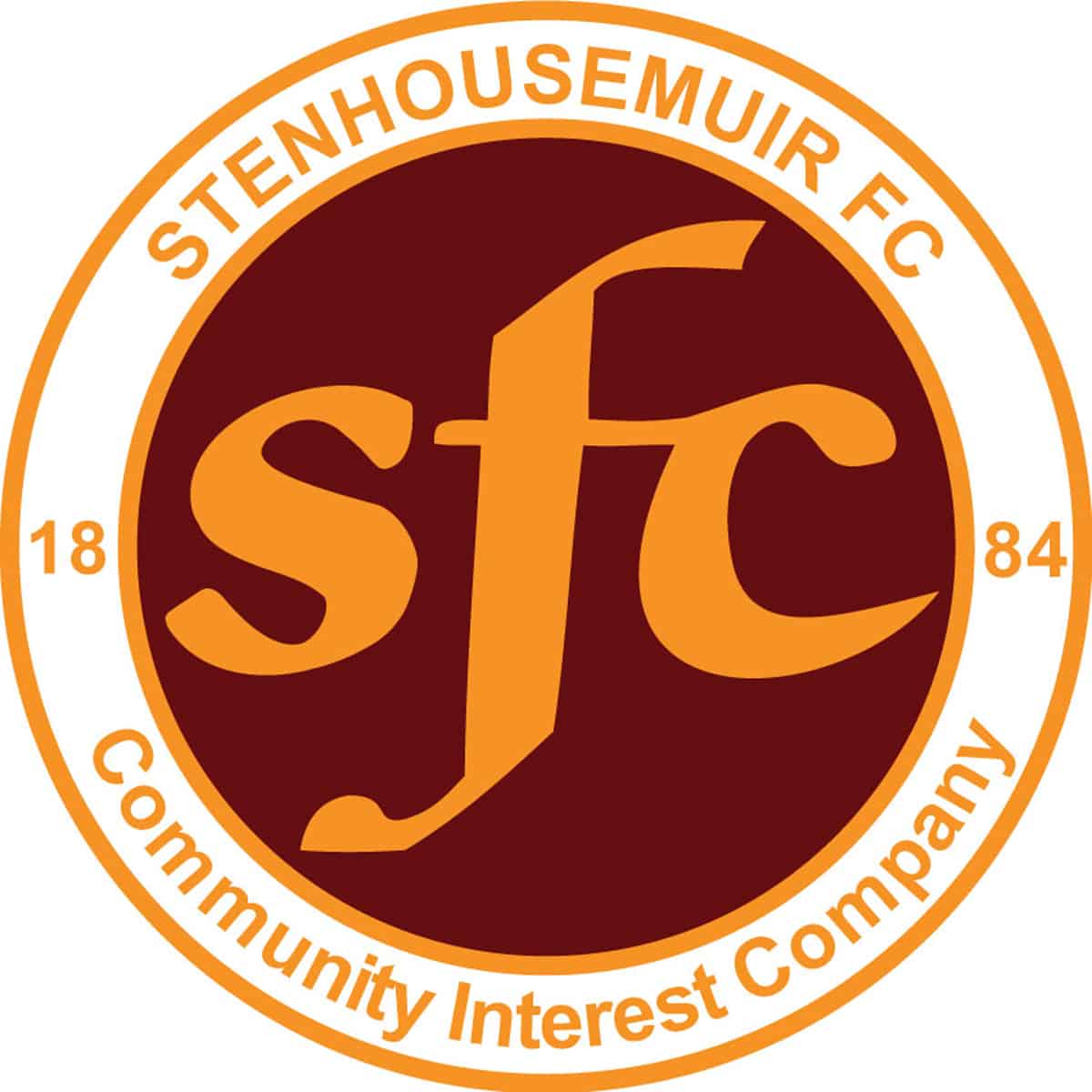 SPFL Ladbrokes League 1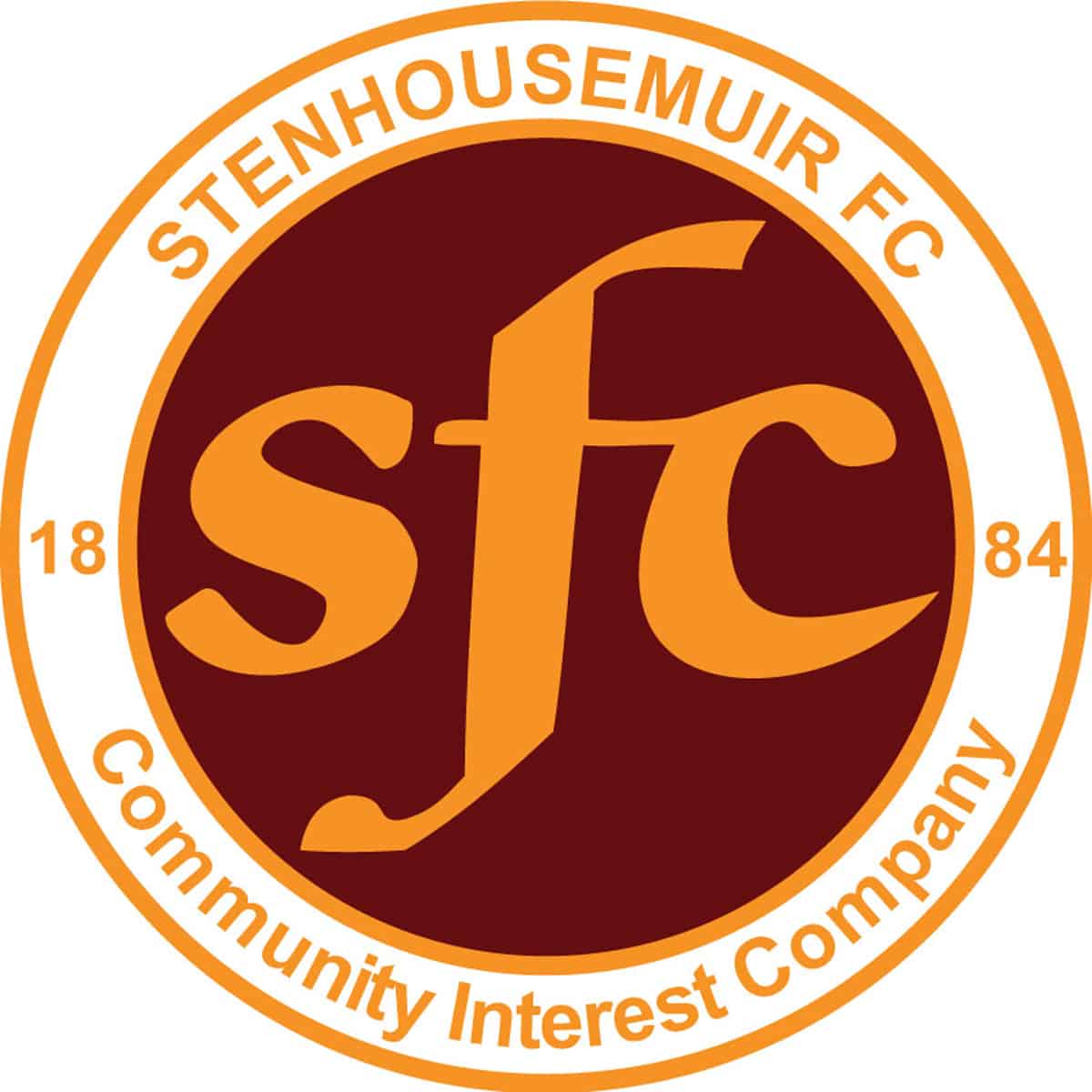 SPFL Ladbrokes League 1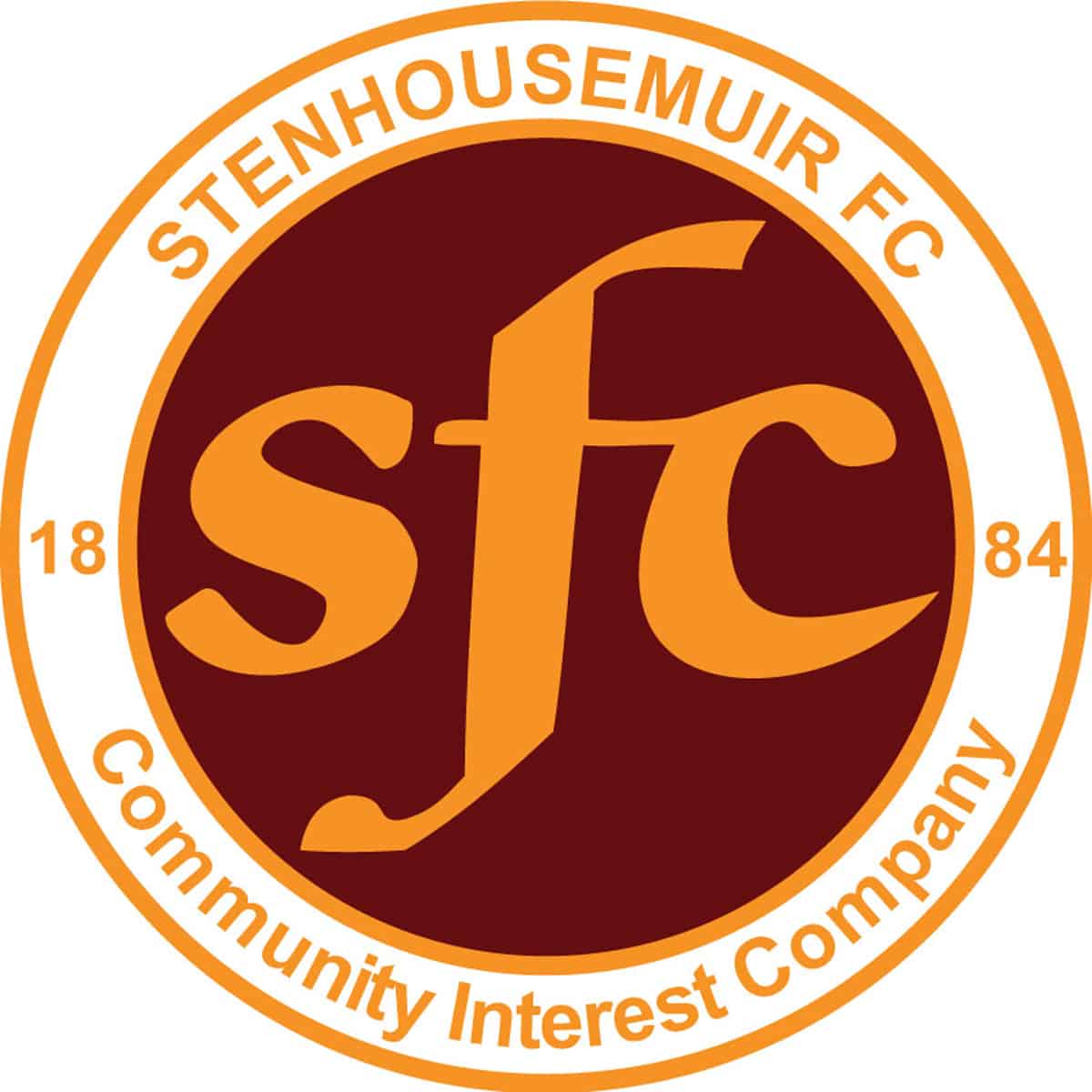 Petrofac Training Cup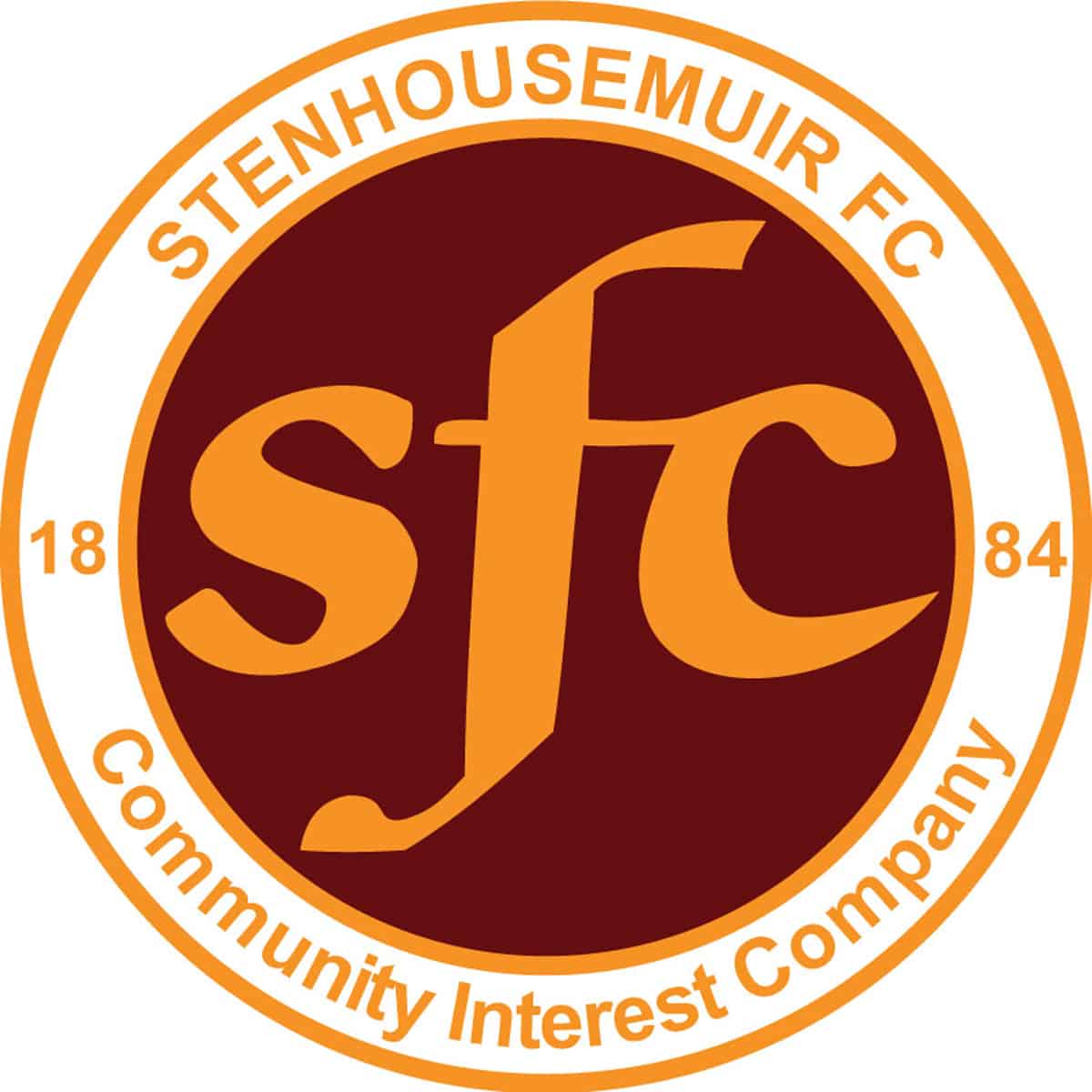 Stirlingshire Cup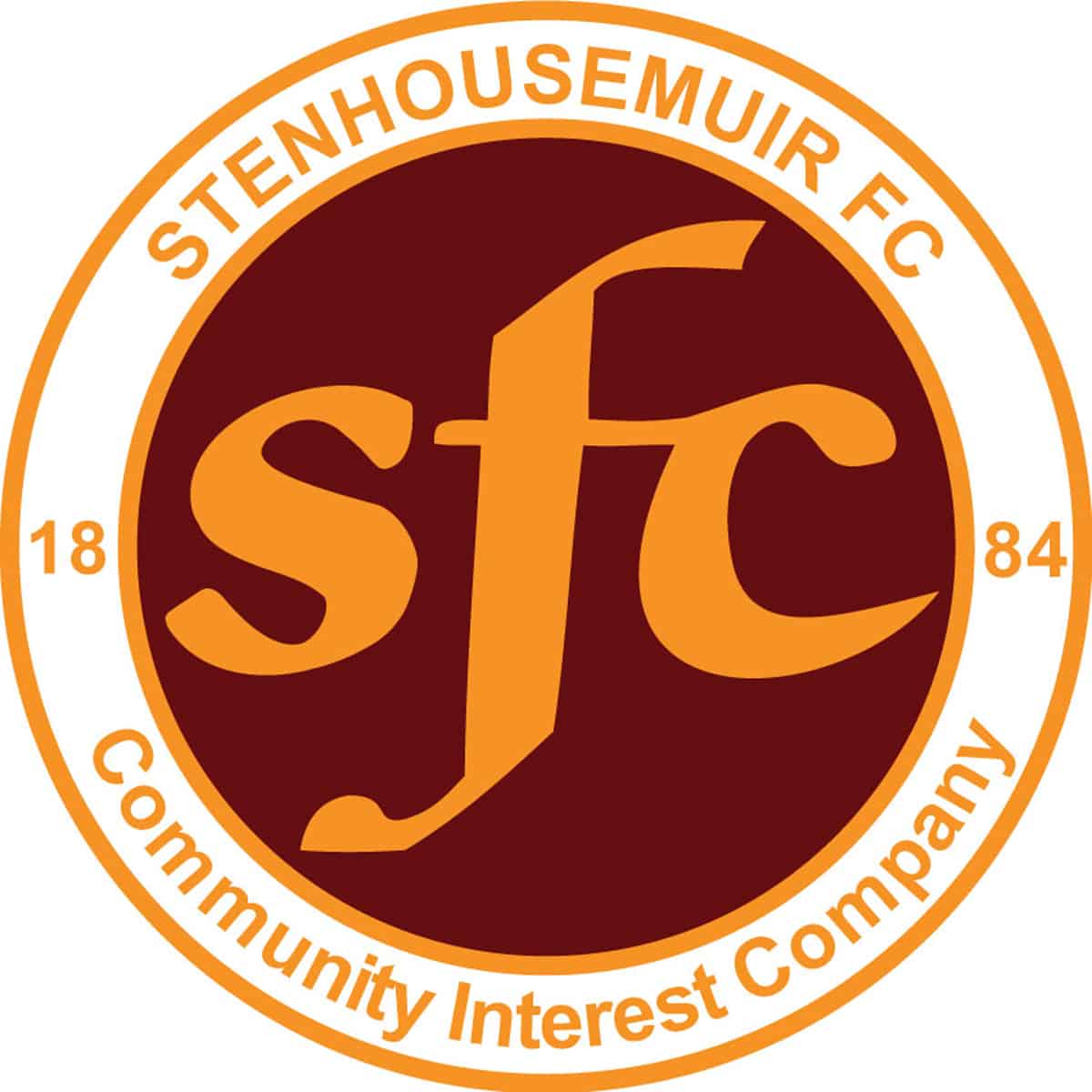 SPFL Ladbrokes League 1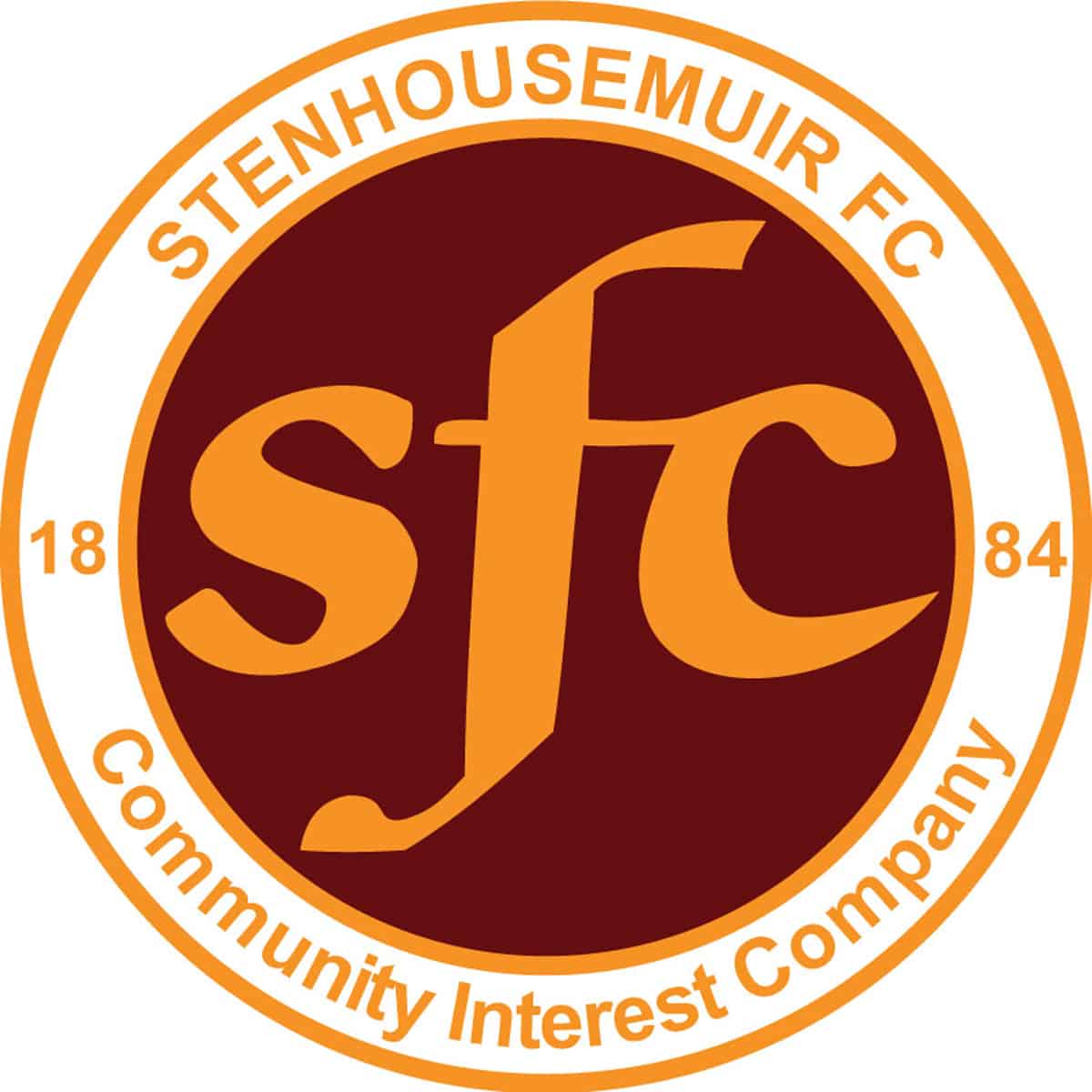 Betfred Cup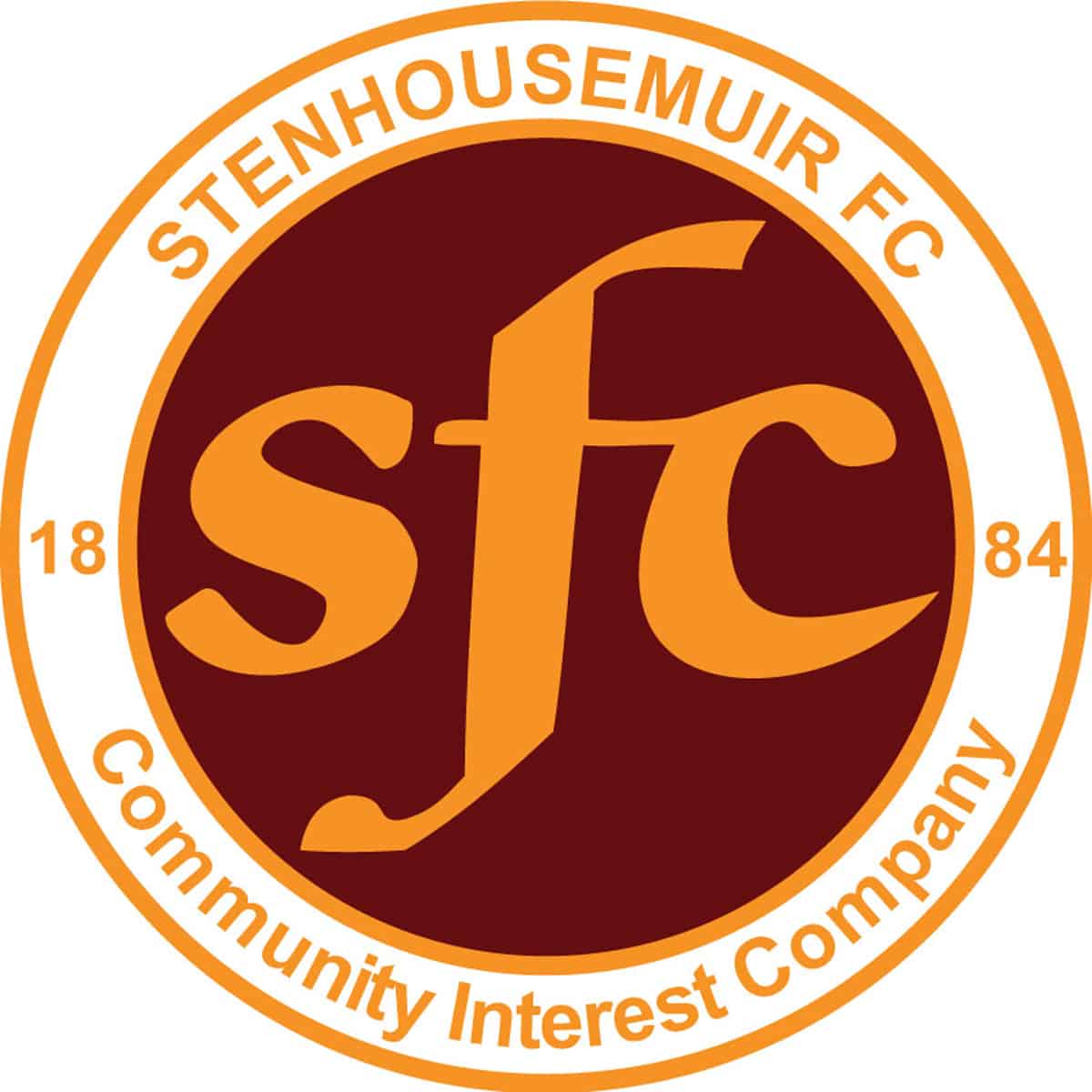 SPFL Ladbrokes League 1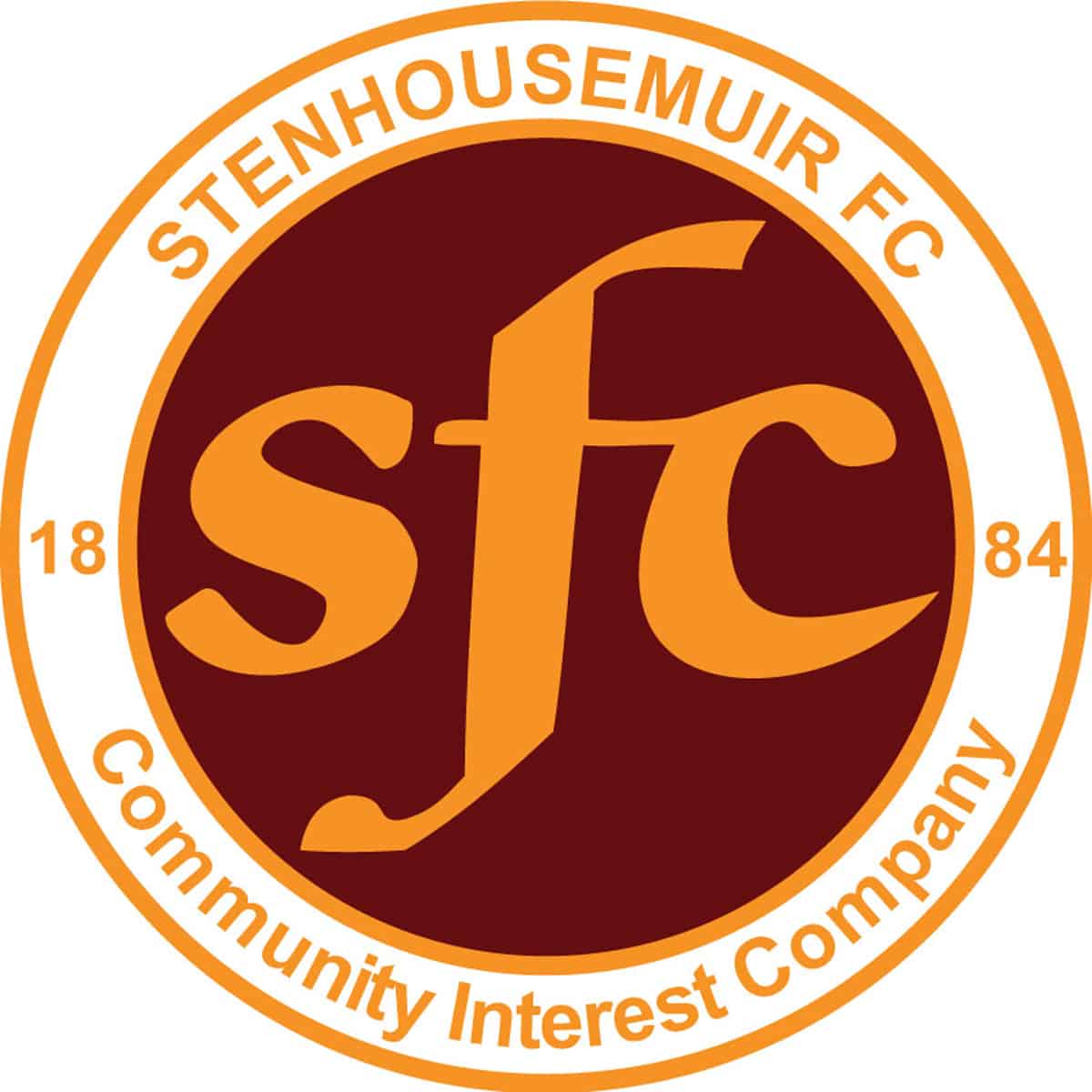 SPFL Ladbrokes League 1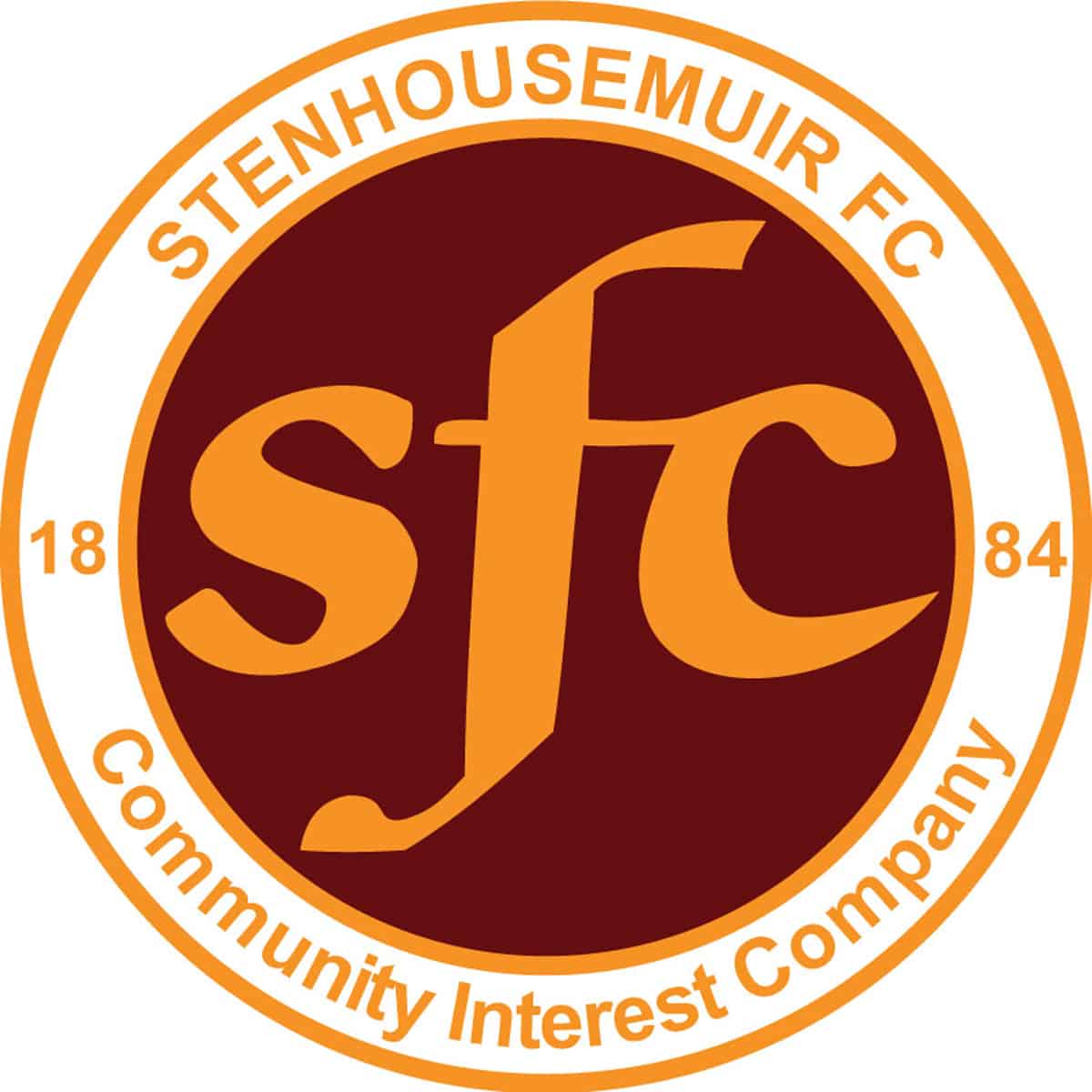 Petrofac Training Cup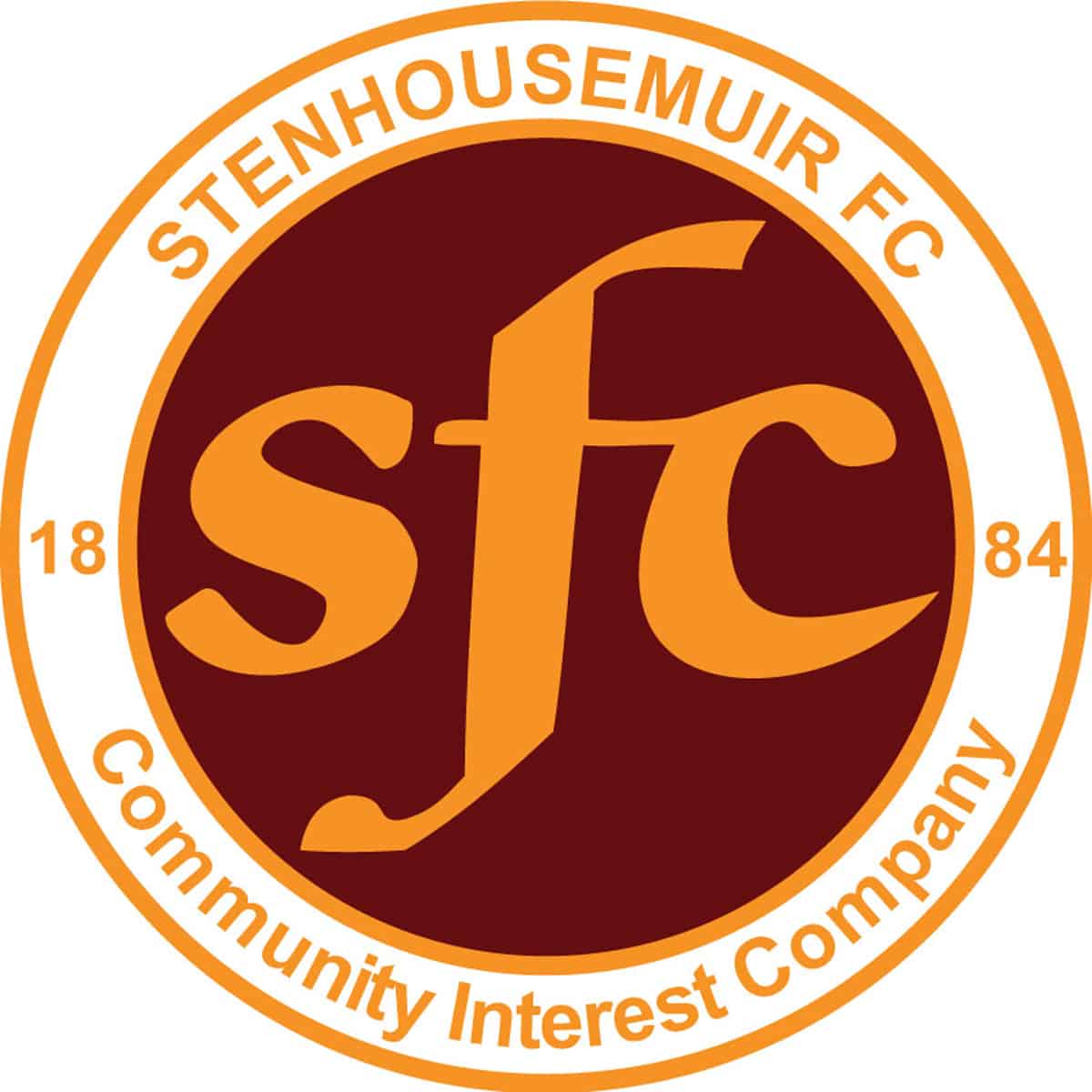 SPFL Ladbrokes League 1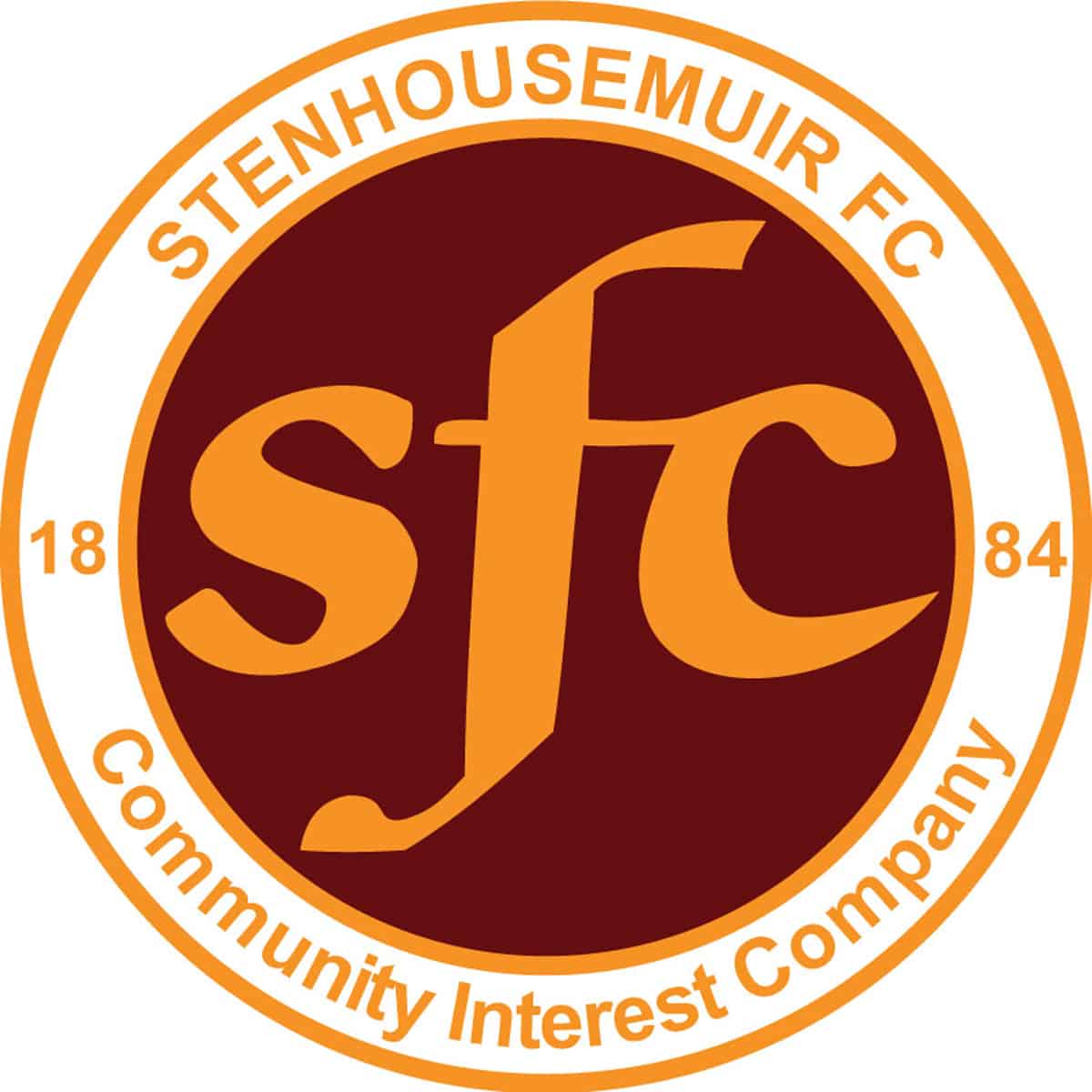 Betfred Cup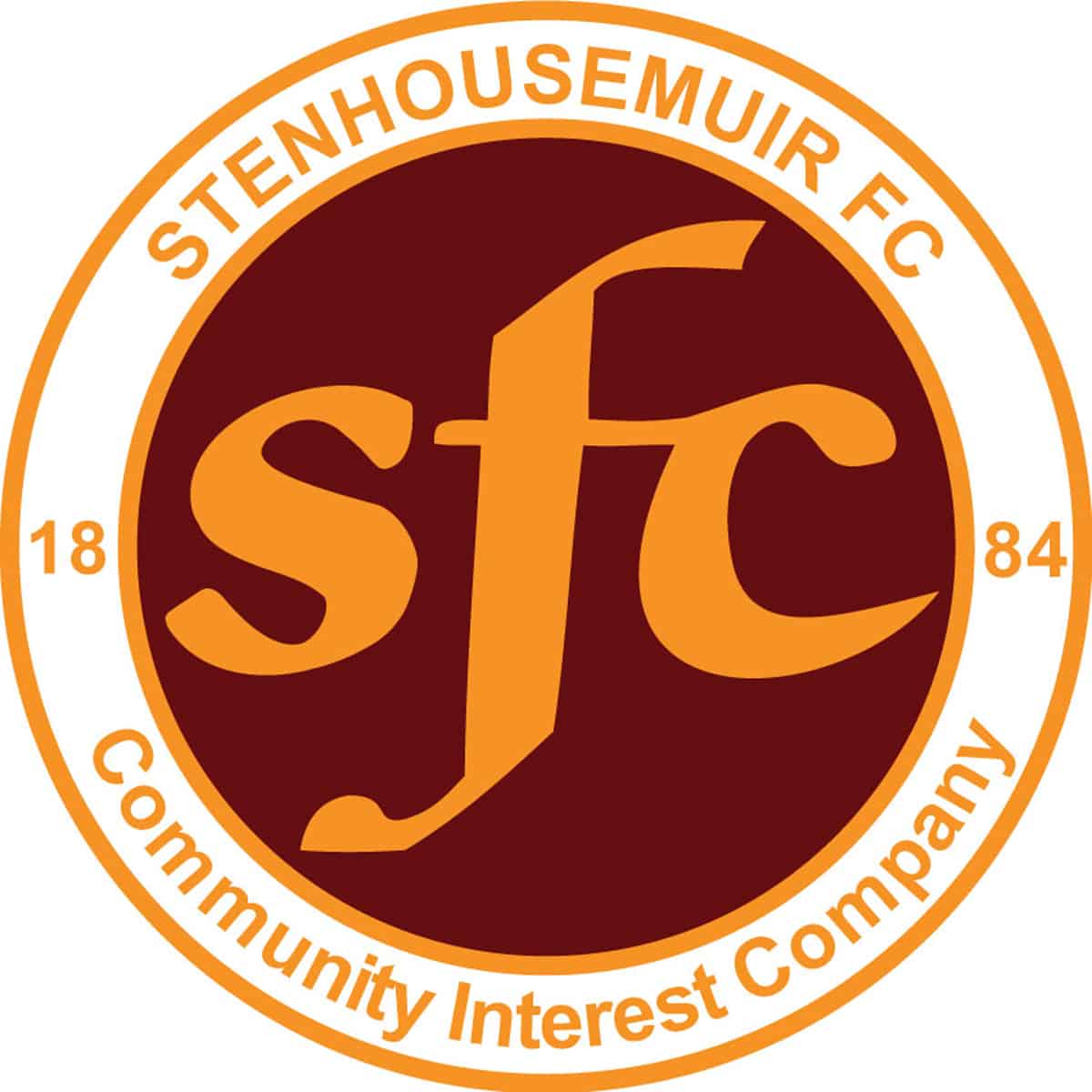 Petrofac Training Cup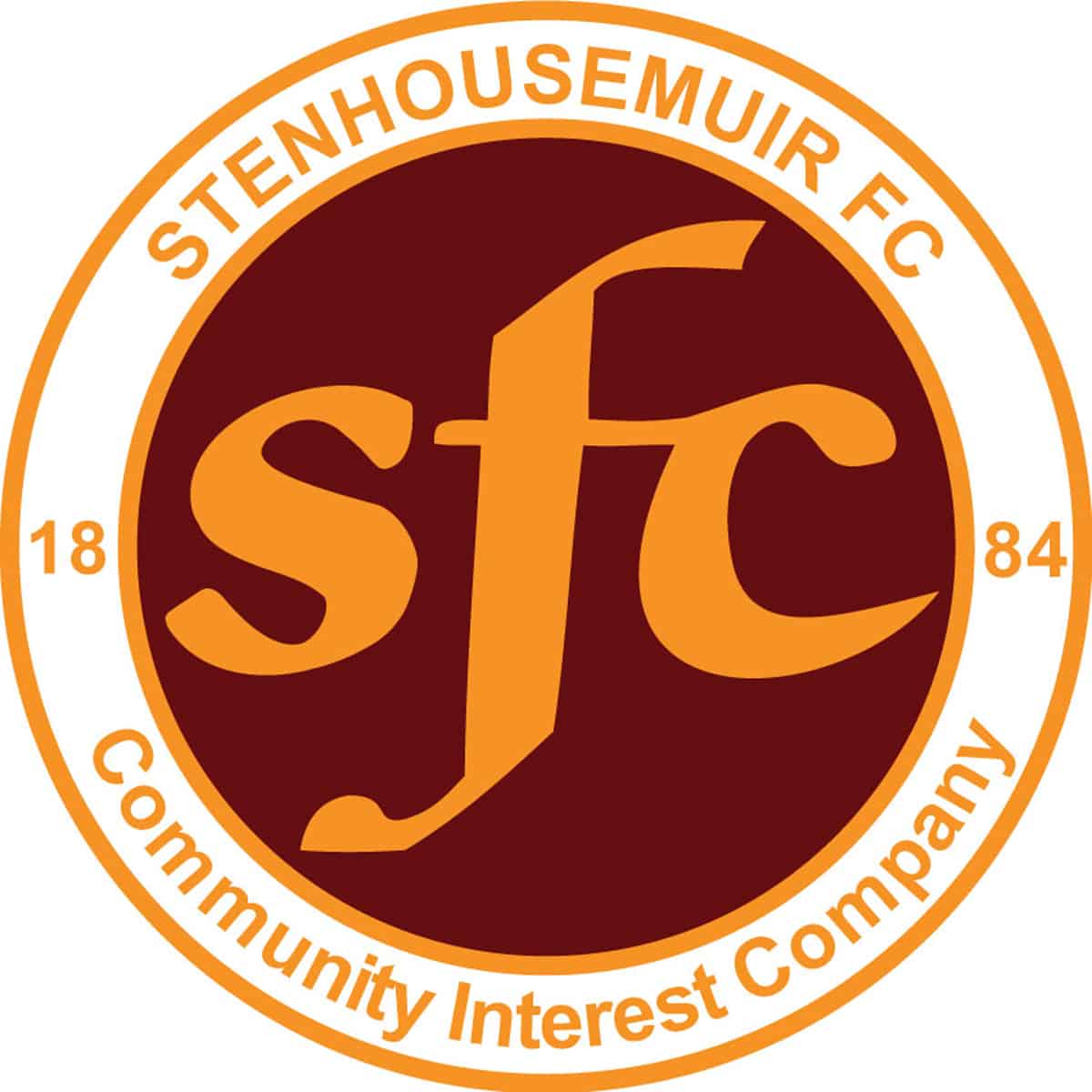 Stirlingshire Cup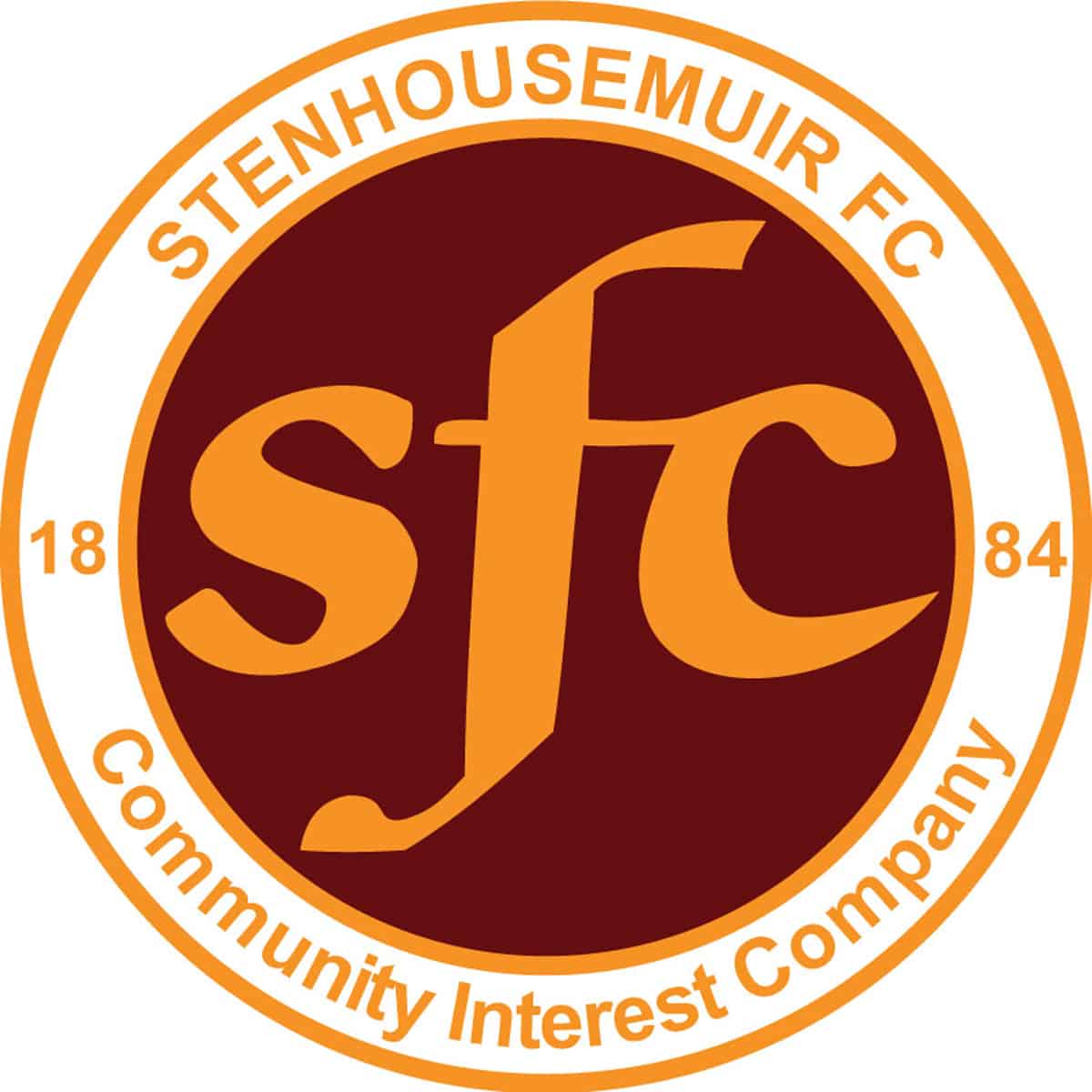 Friendly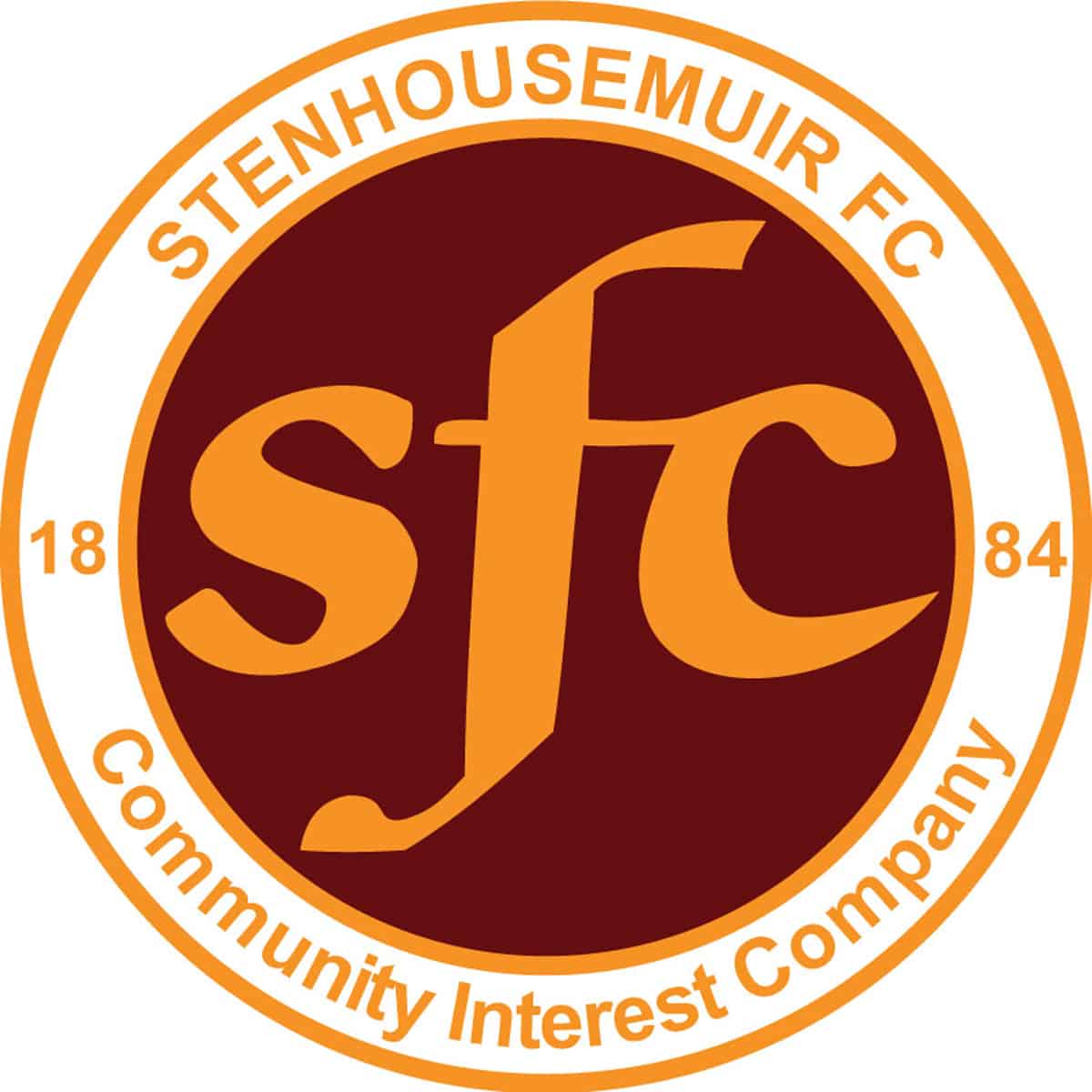 Friendly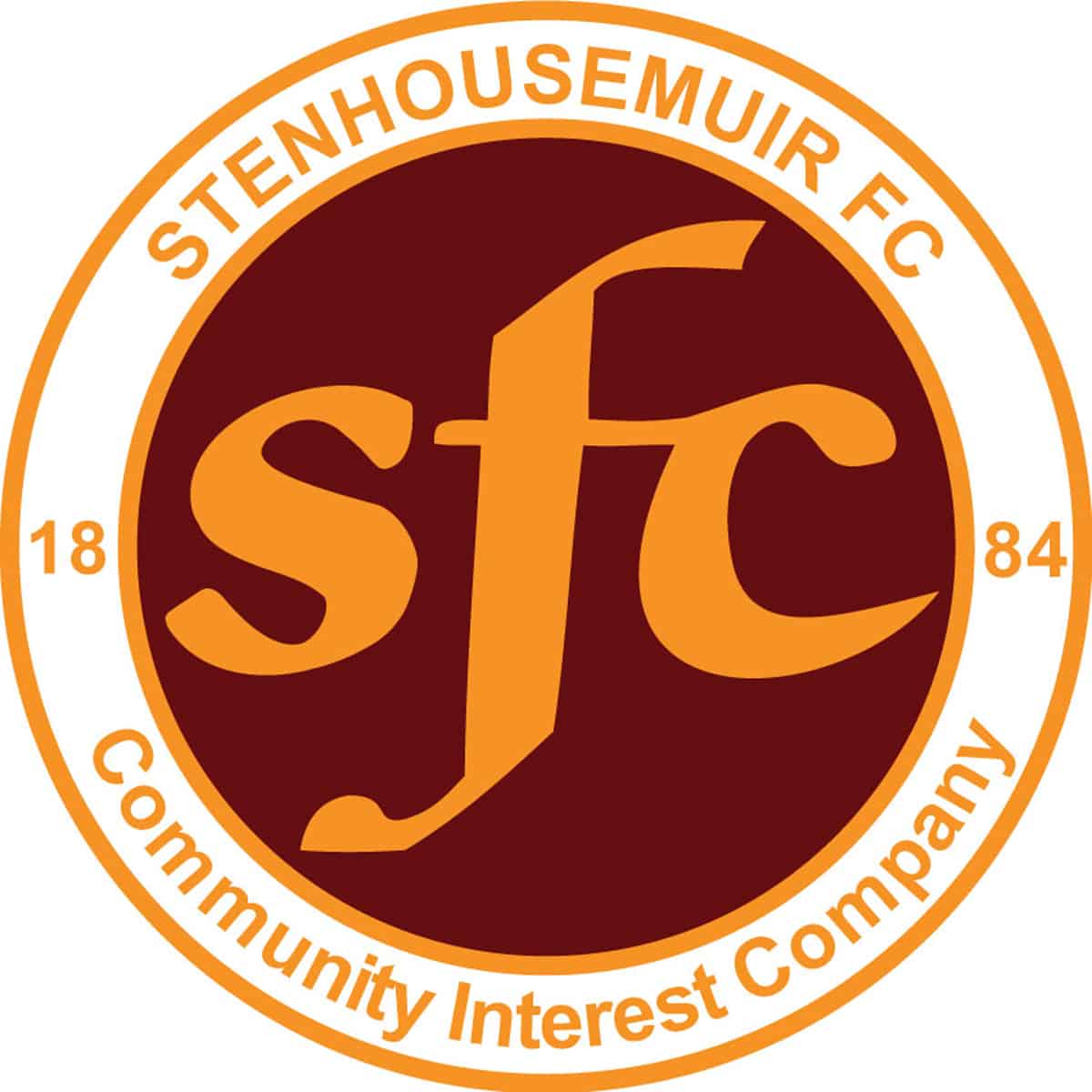 Friendly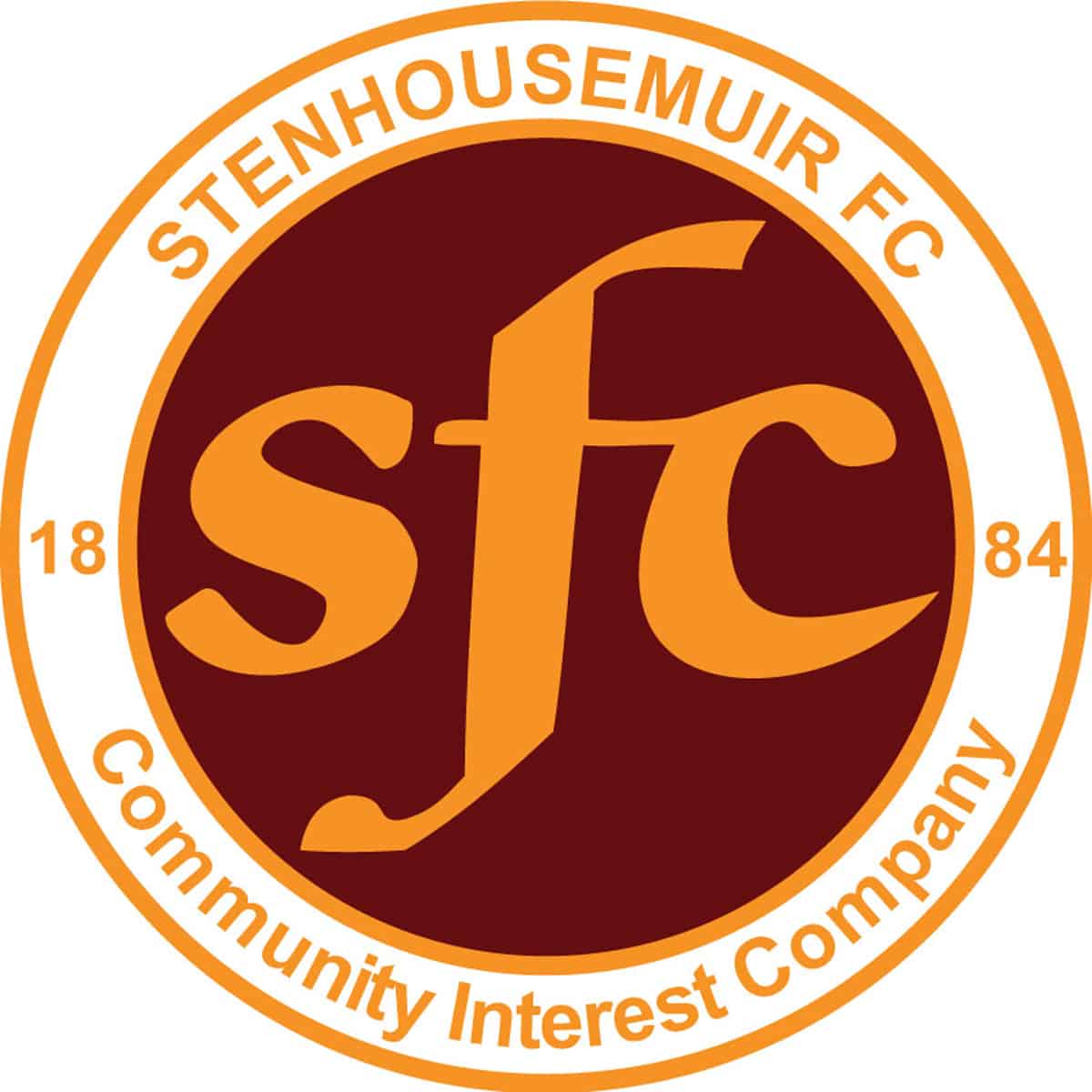 Friendly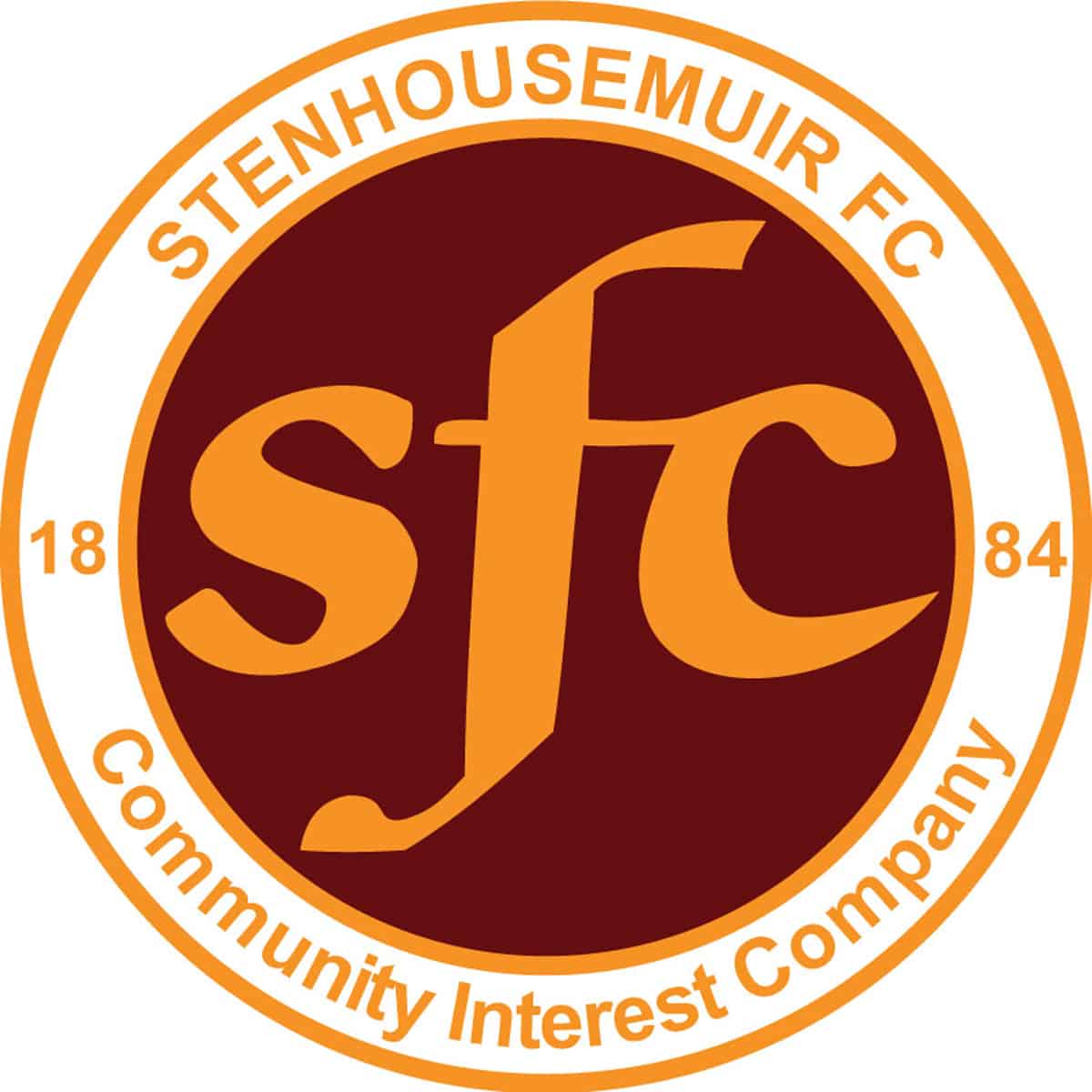 SPFL Ladbrokes League 1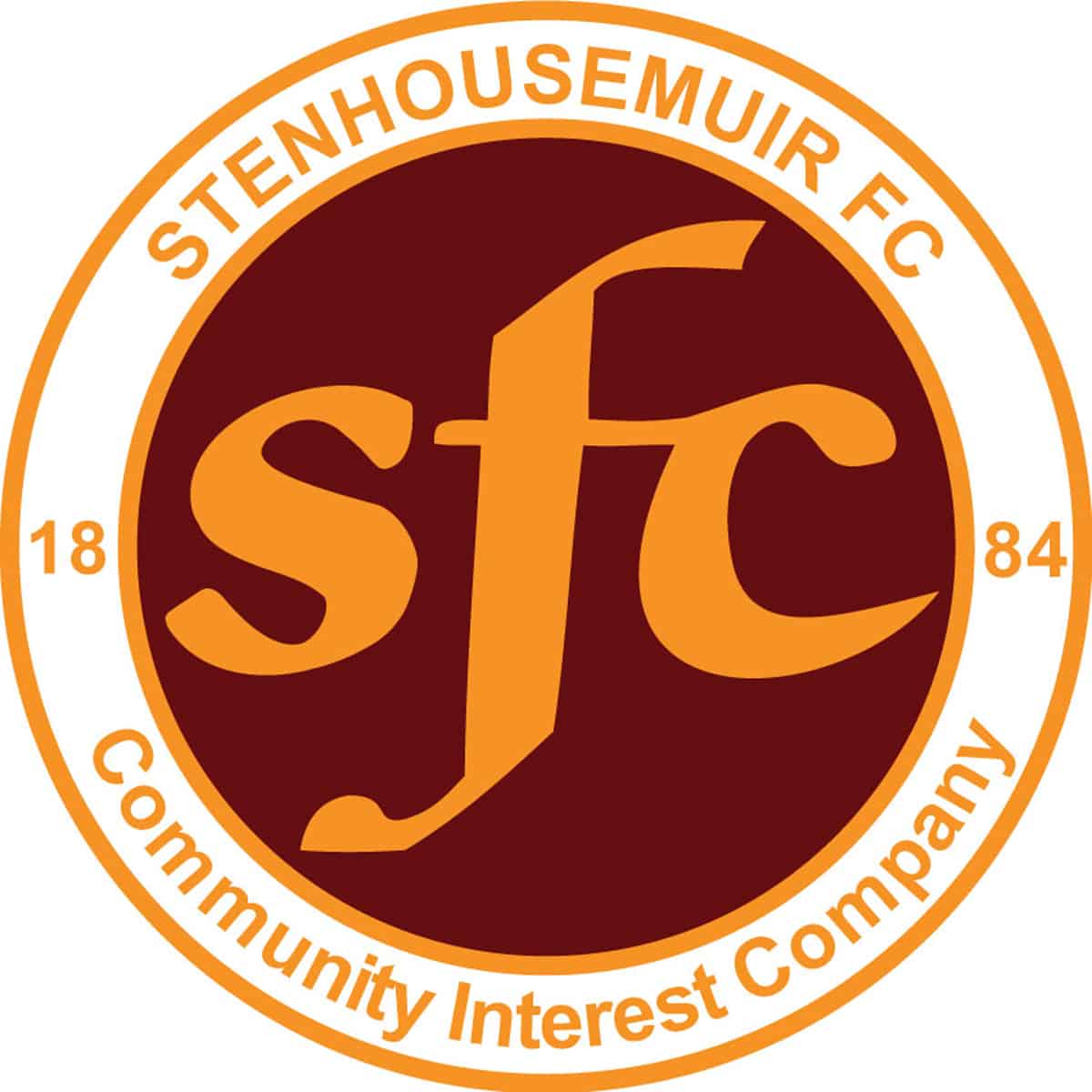 SPFL Ladbrokes League 1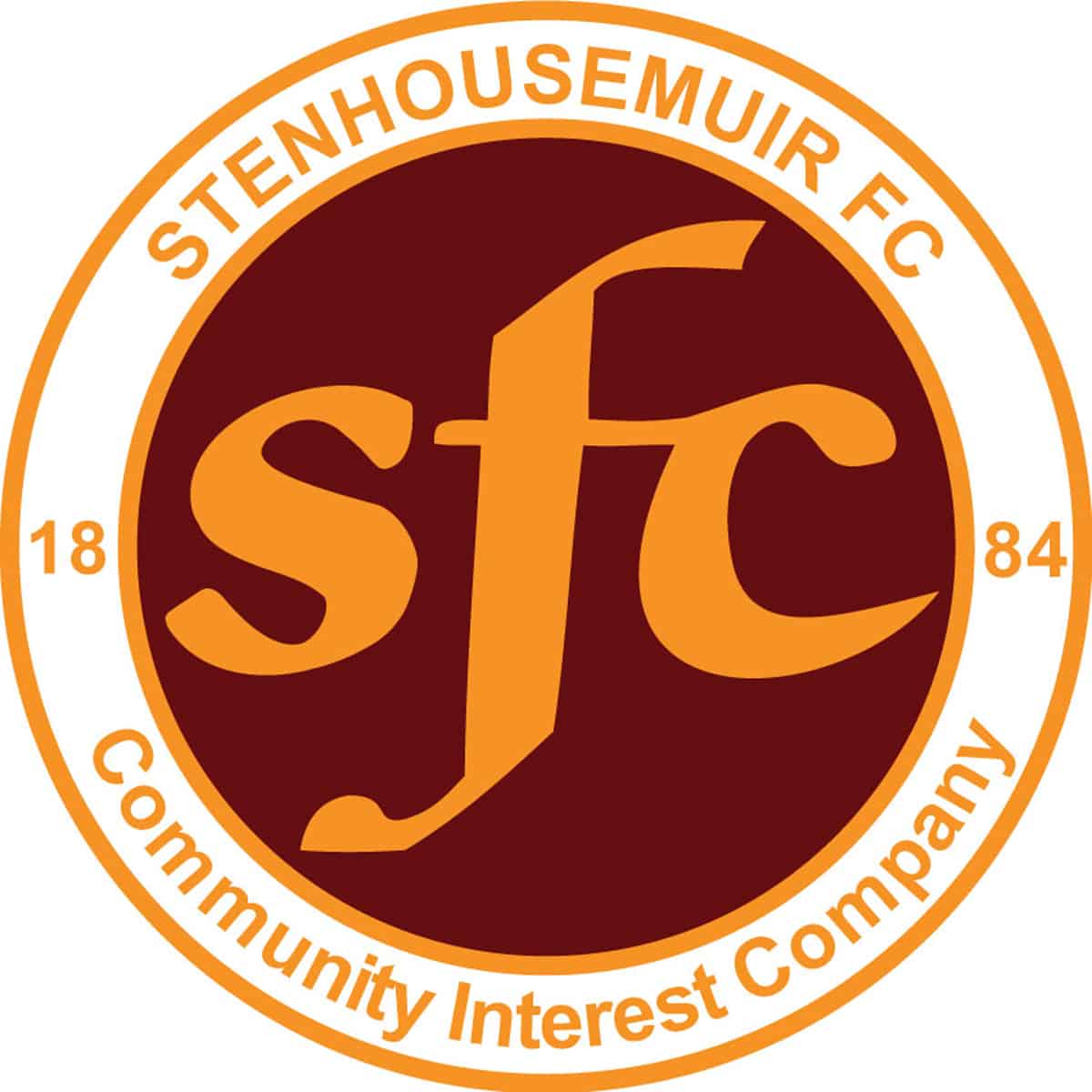 SPFL Ladbrokes League 1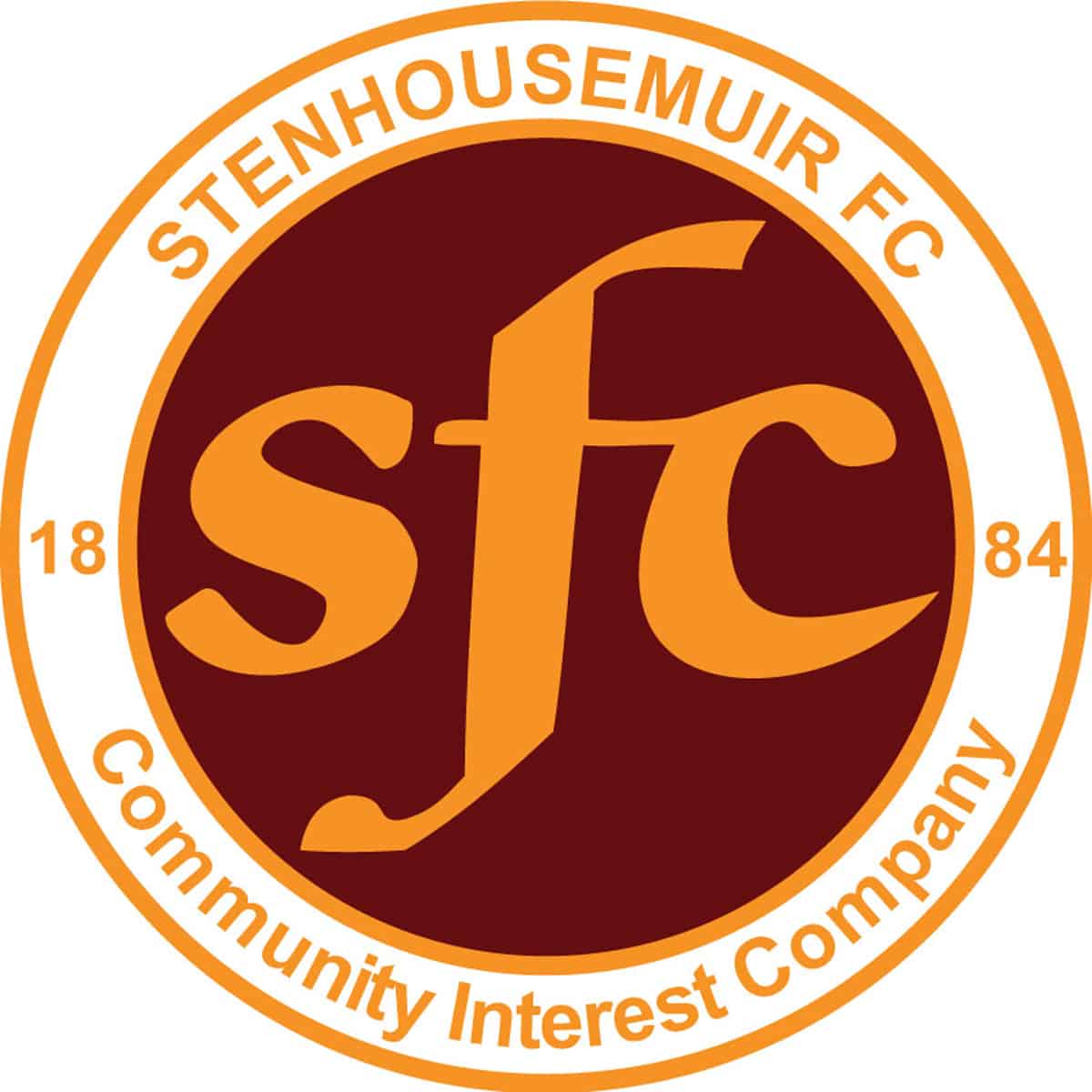 SPFL Ladbrokes League 1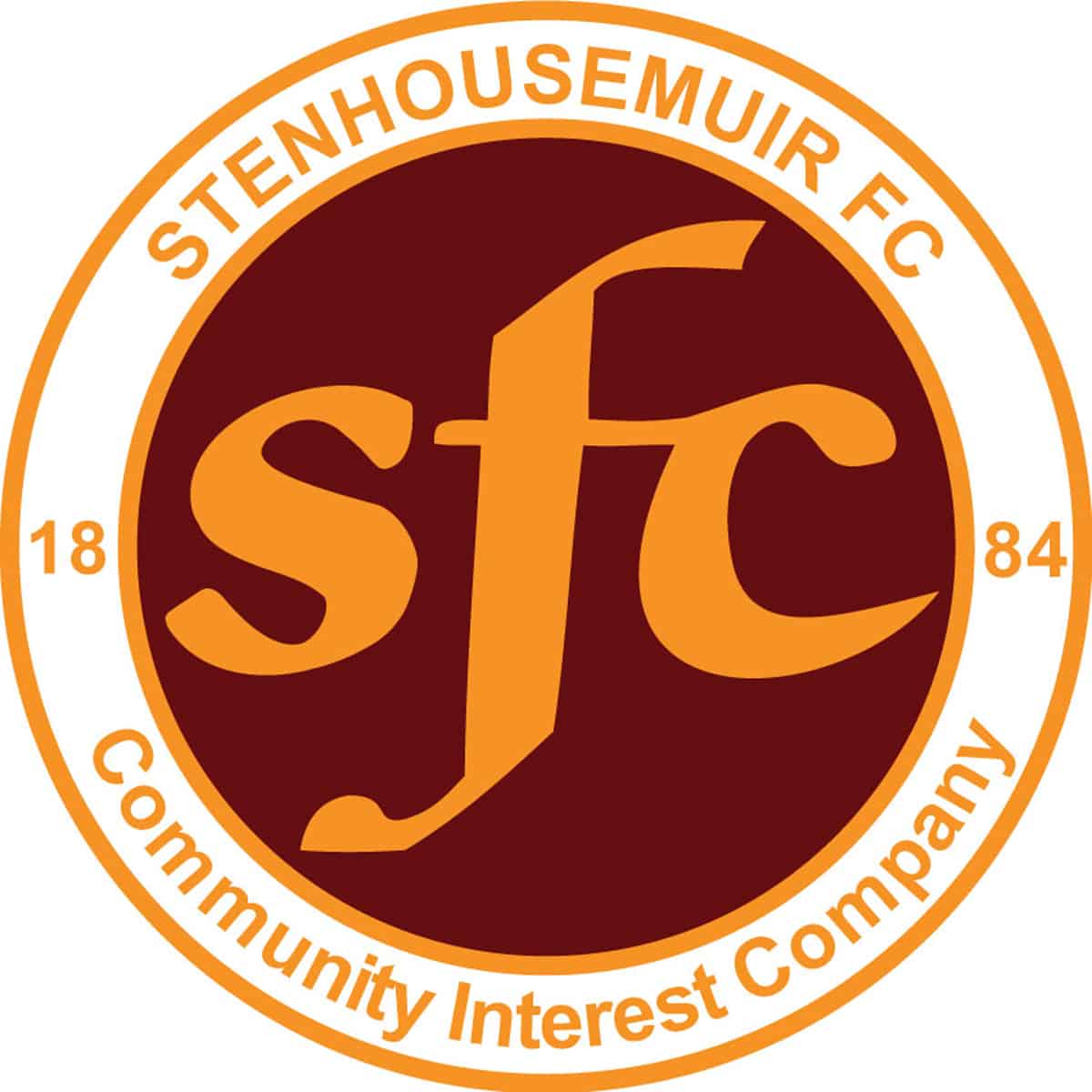 SPFL Ladbrokes League 1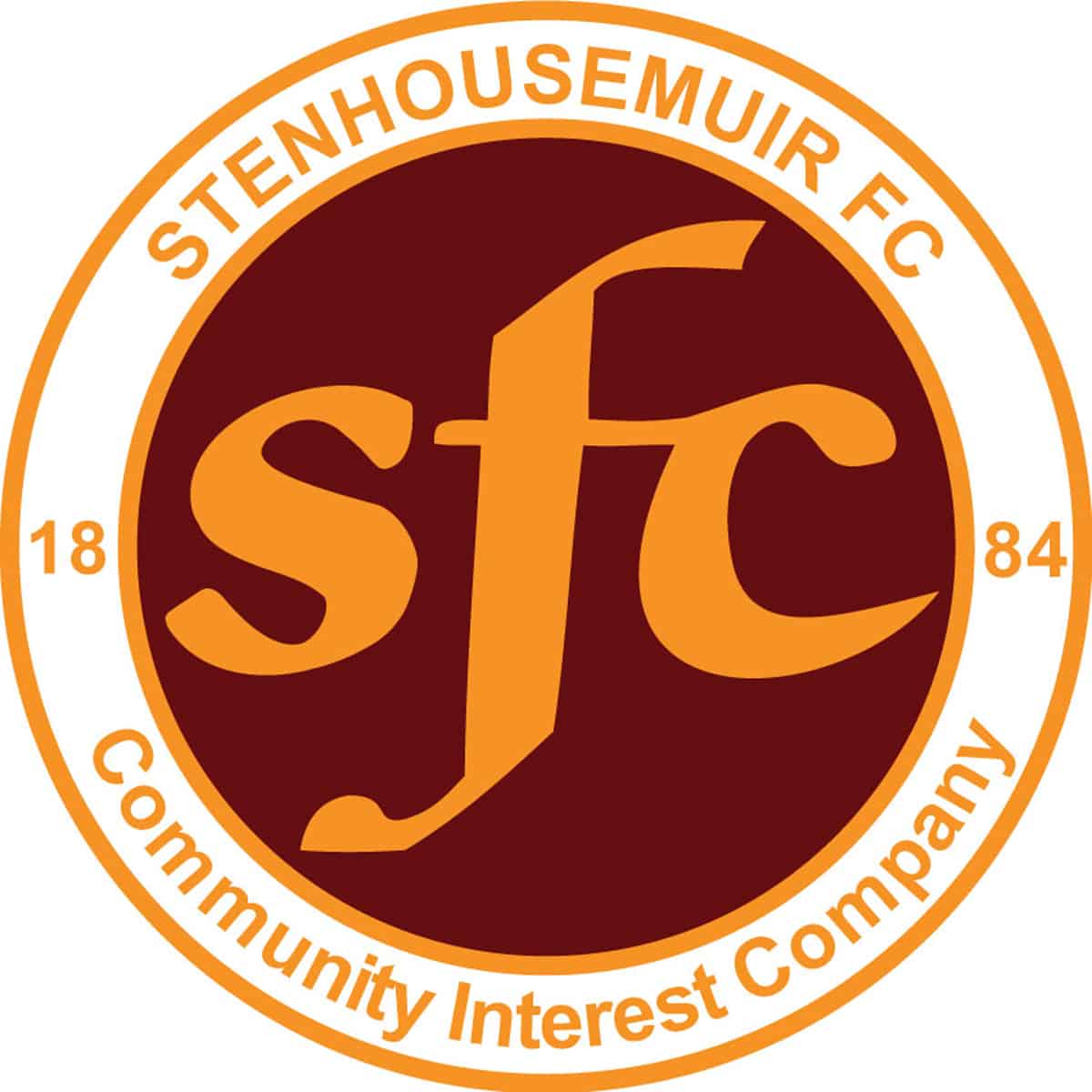 SPFL Ladbrokes League 1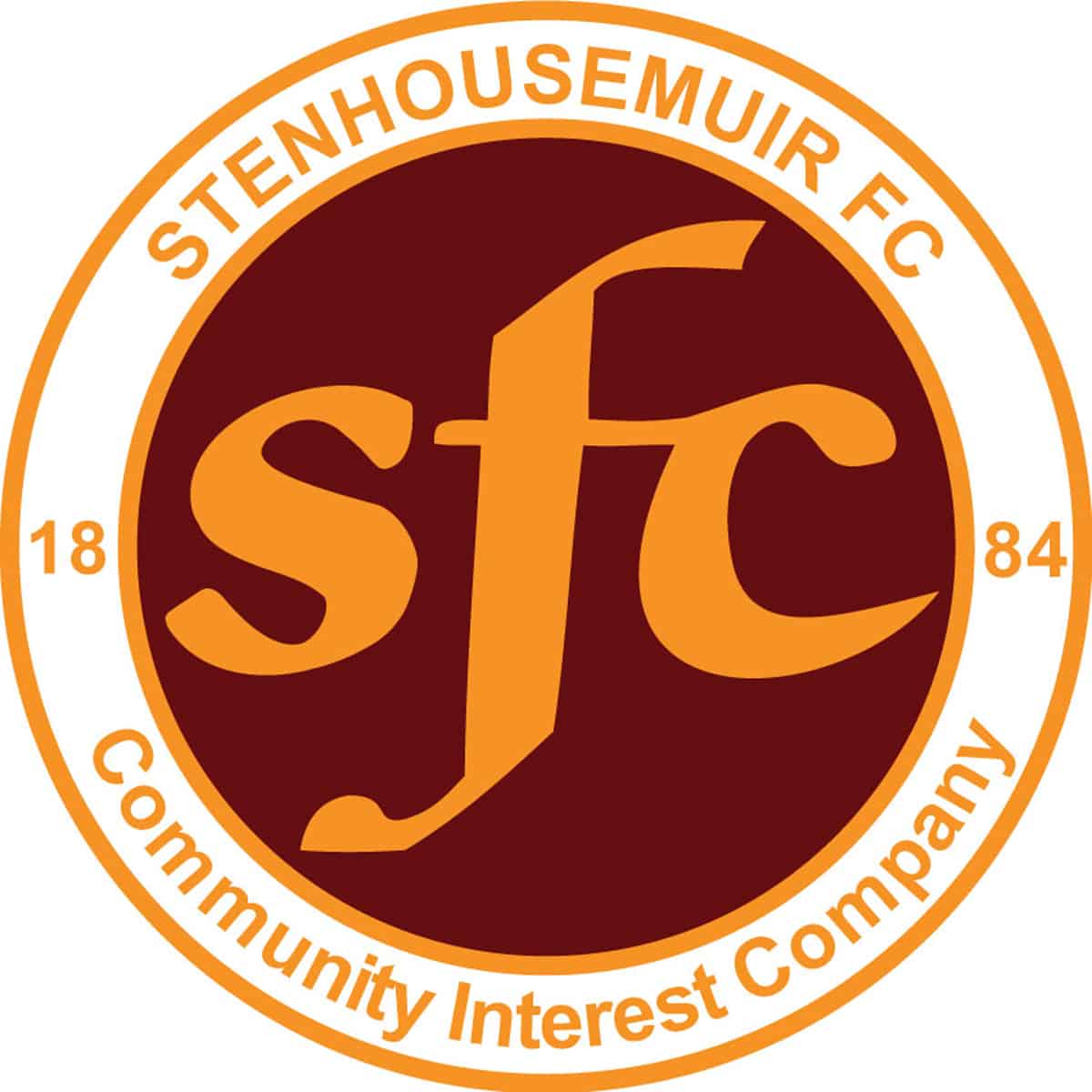 SPFL Ladbrokes League 1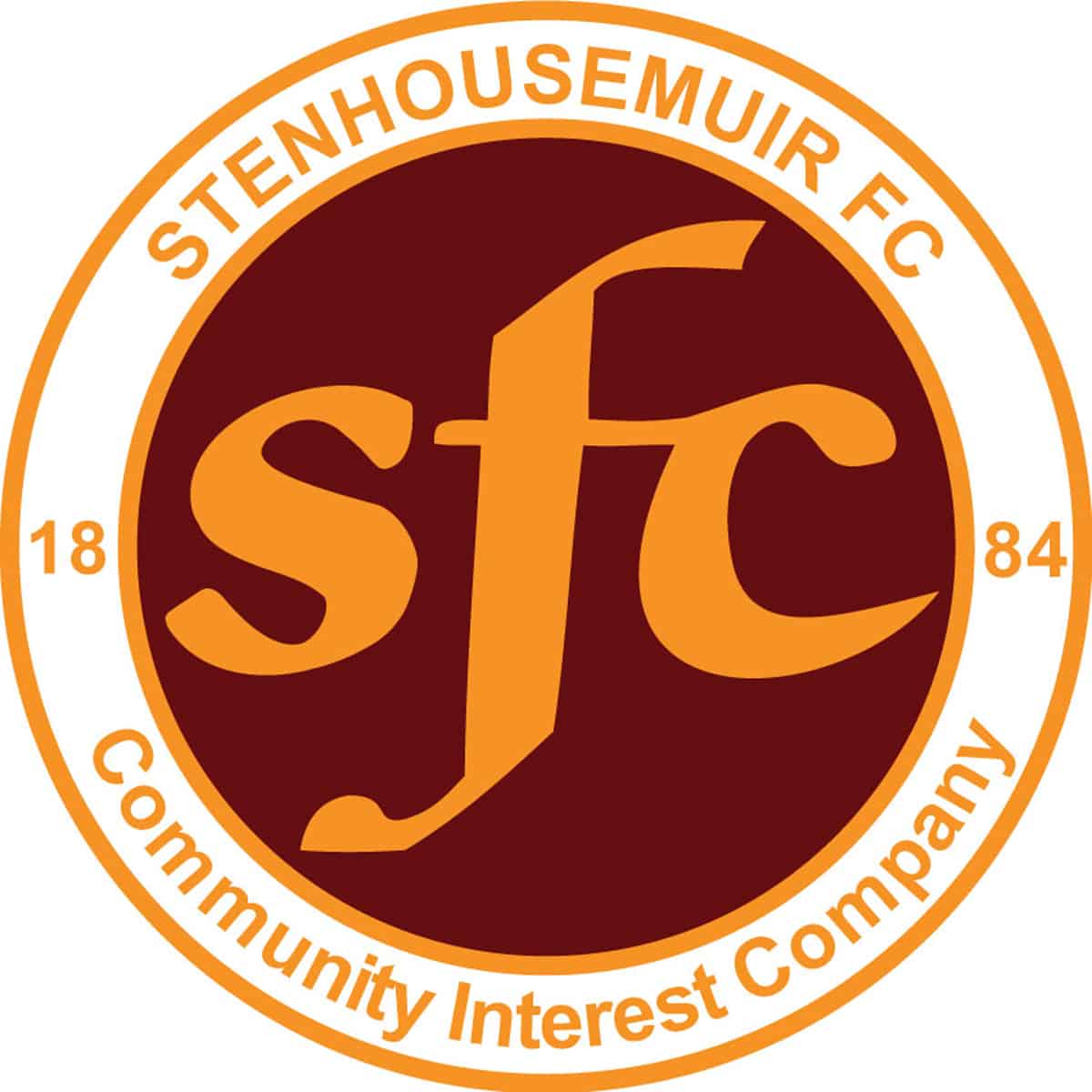 SPFL Ladbrokes League 1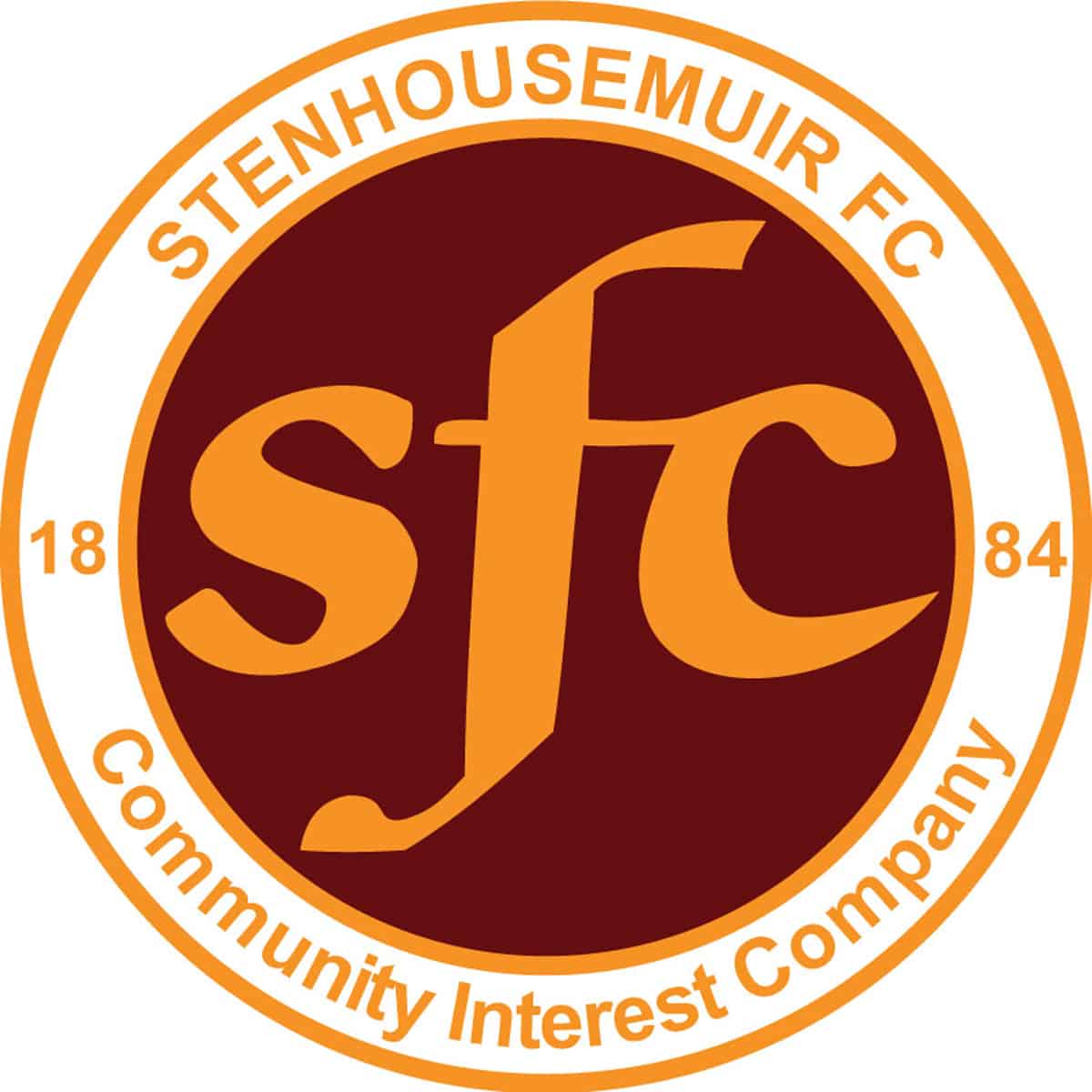 SPFL Ladbrokes League 1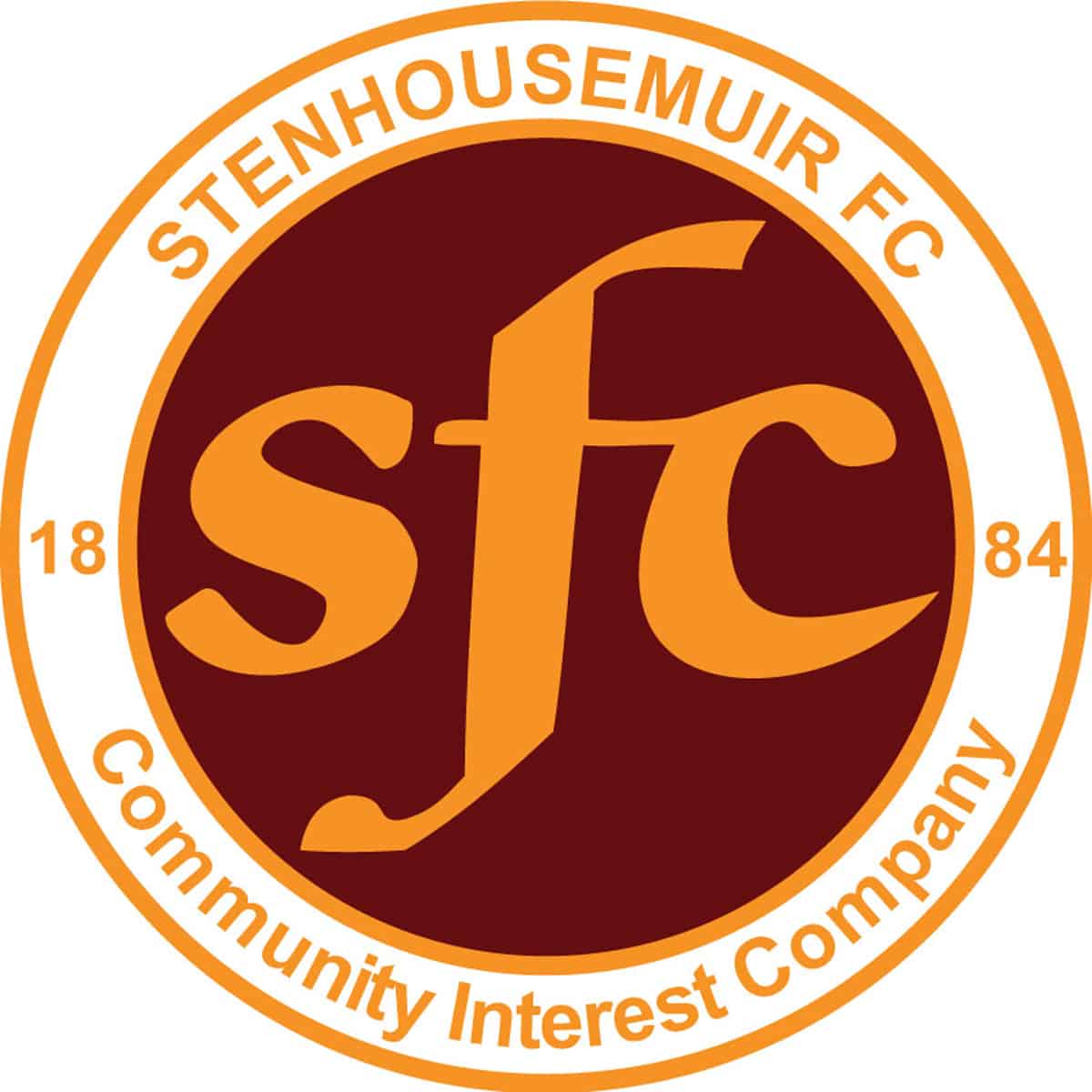 SPFL Ladbrokes League 1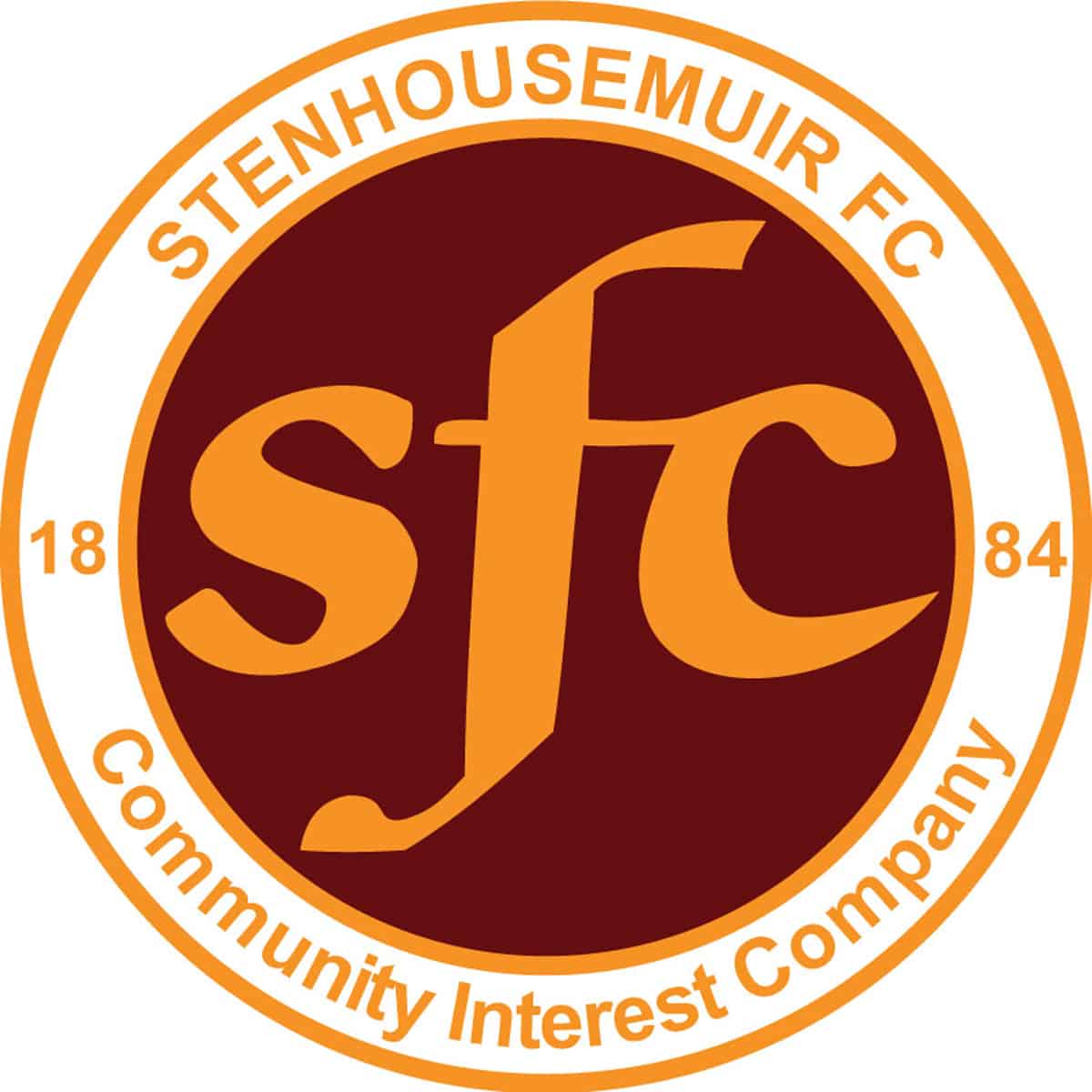 SPFL Ladbrokes League 1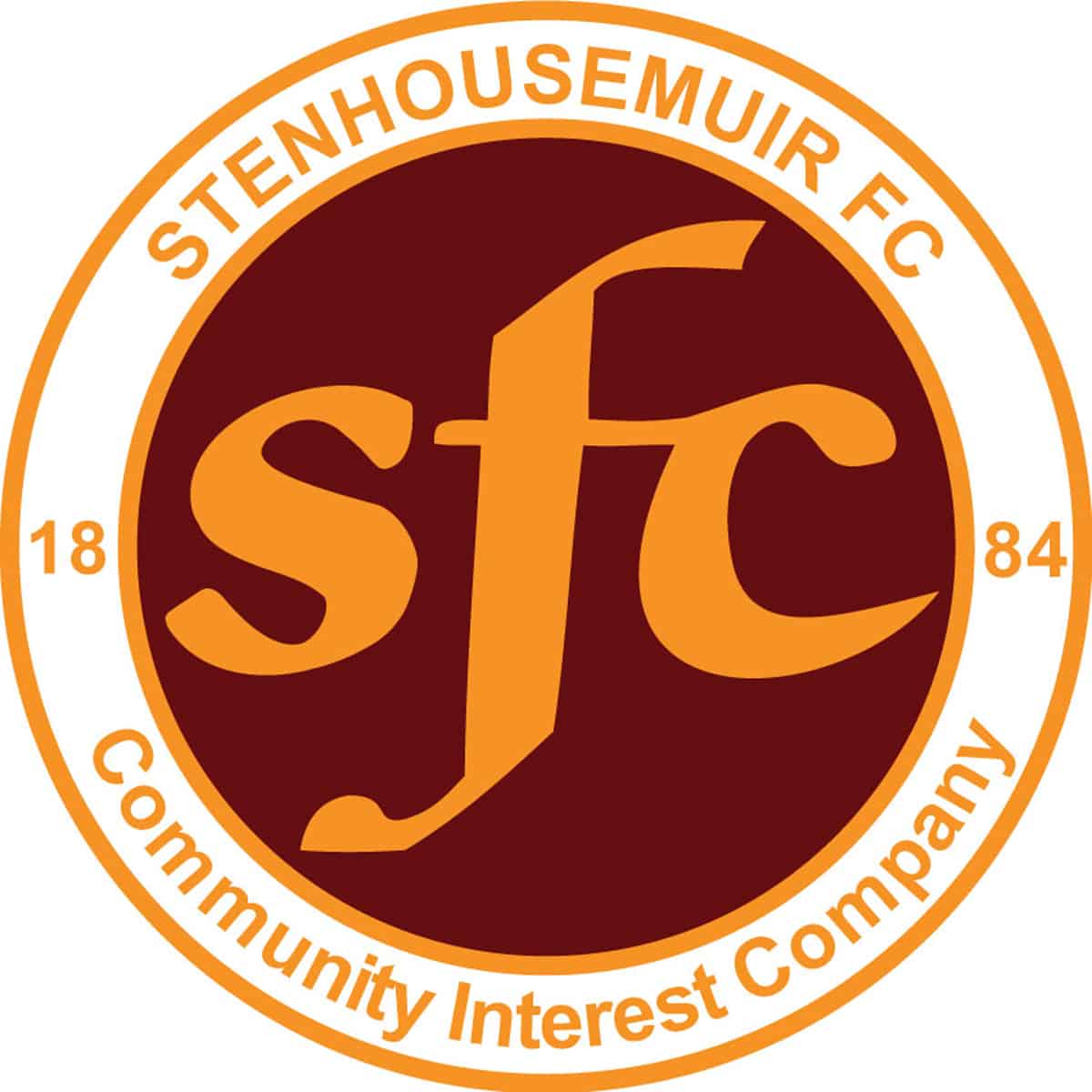 SPFL Ladbrokes League 1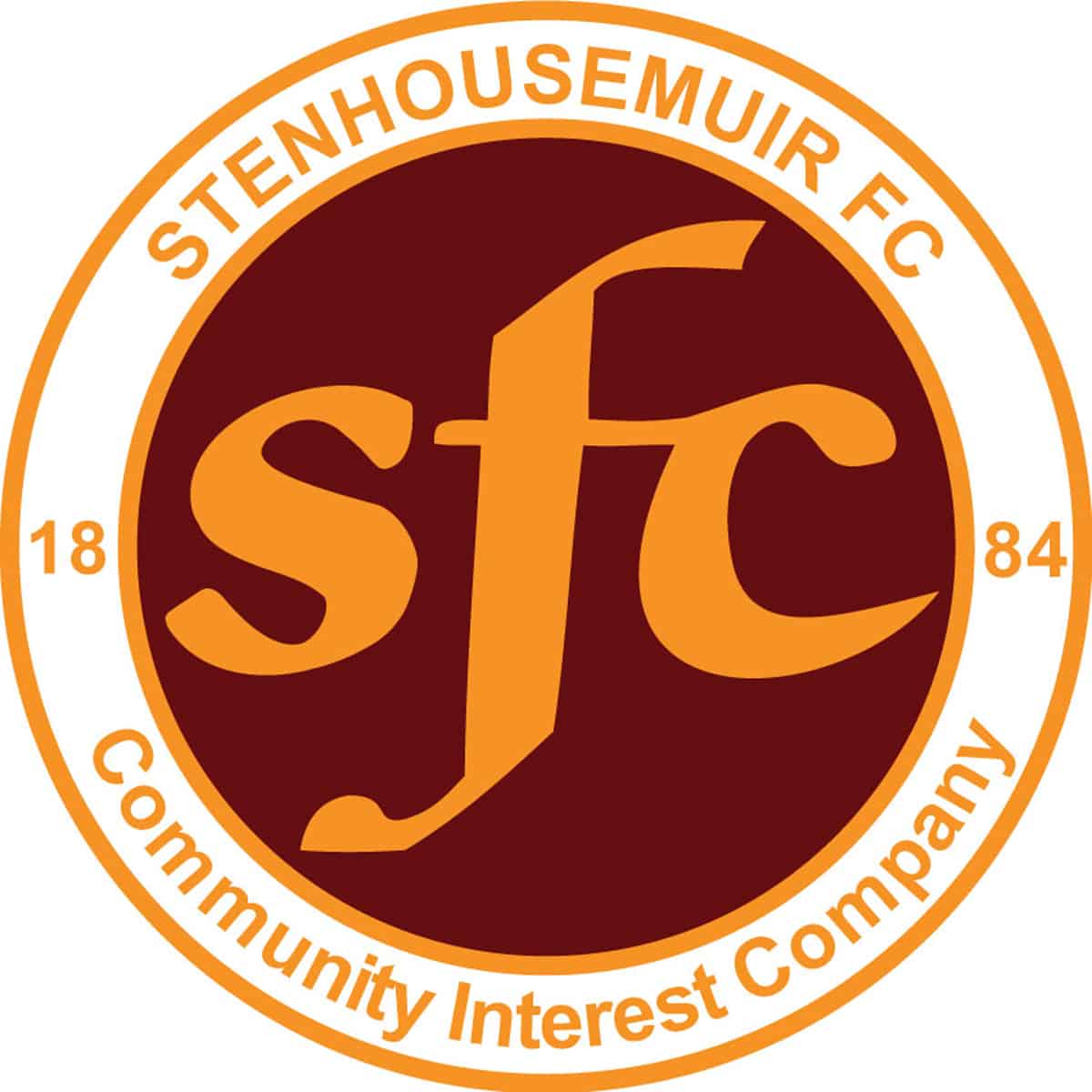 SPFL Ladbrokes League 1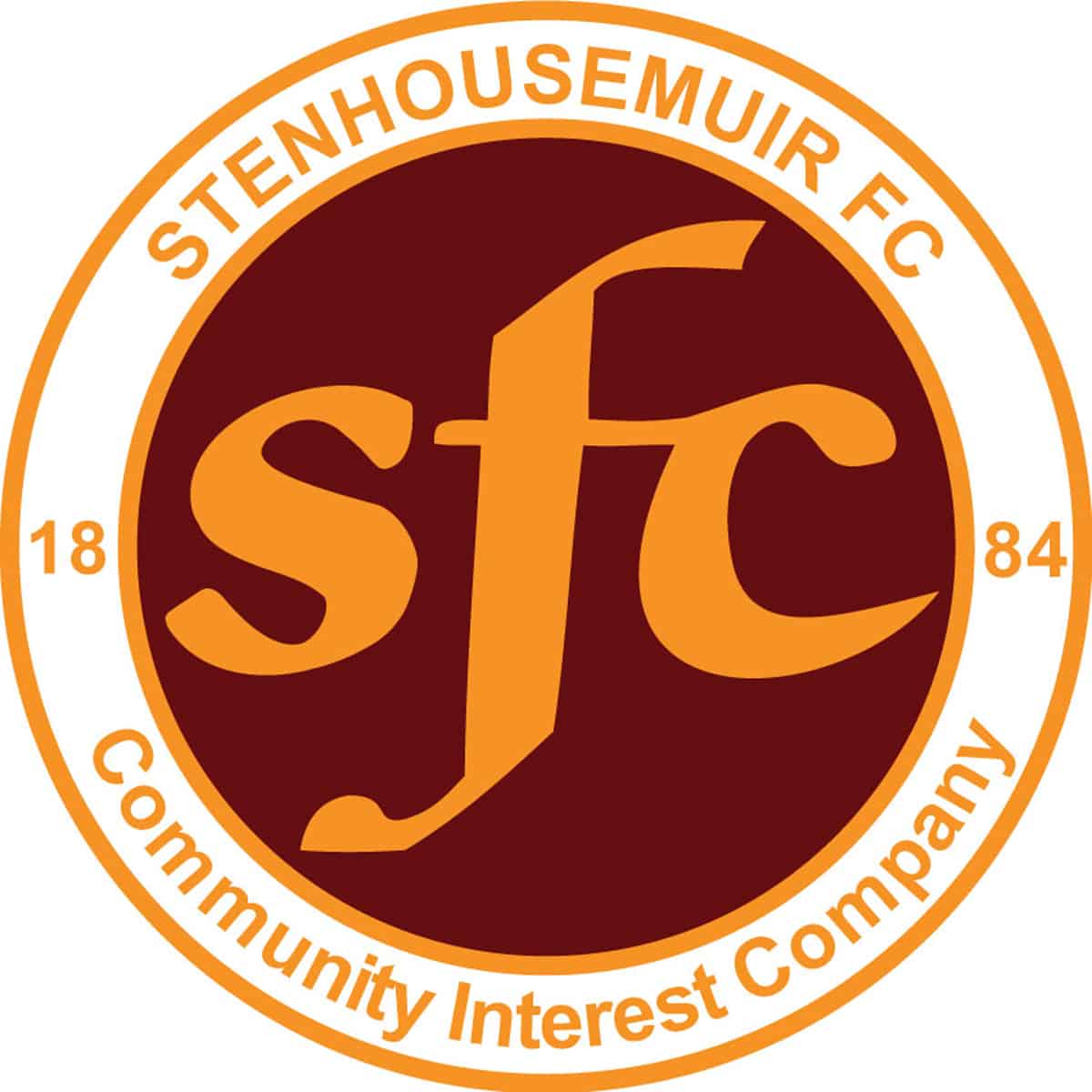 SPFL Ladbrokes League 1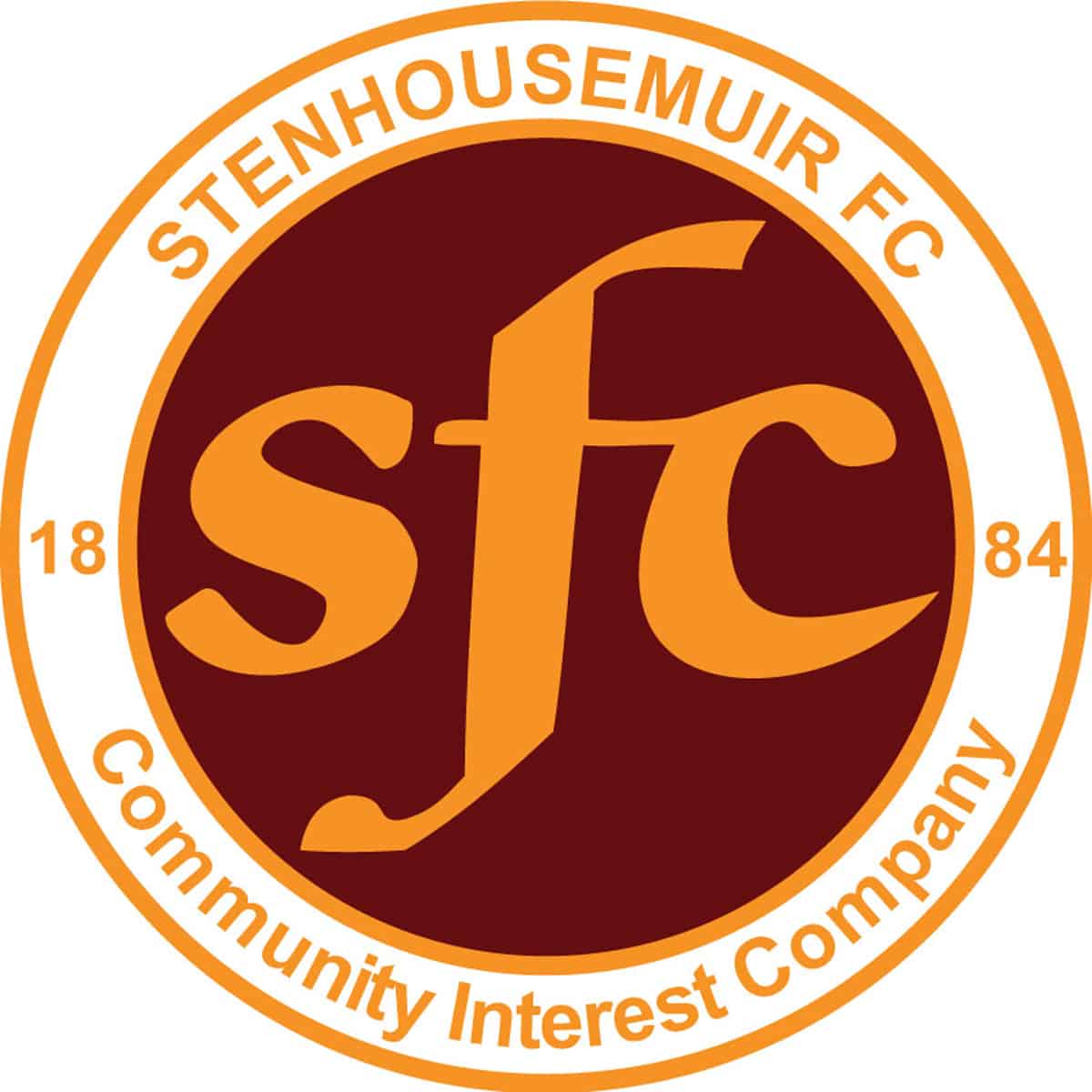 SPFL Ladbrokes League 1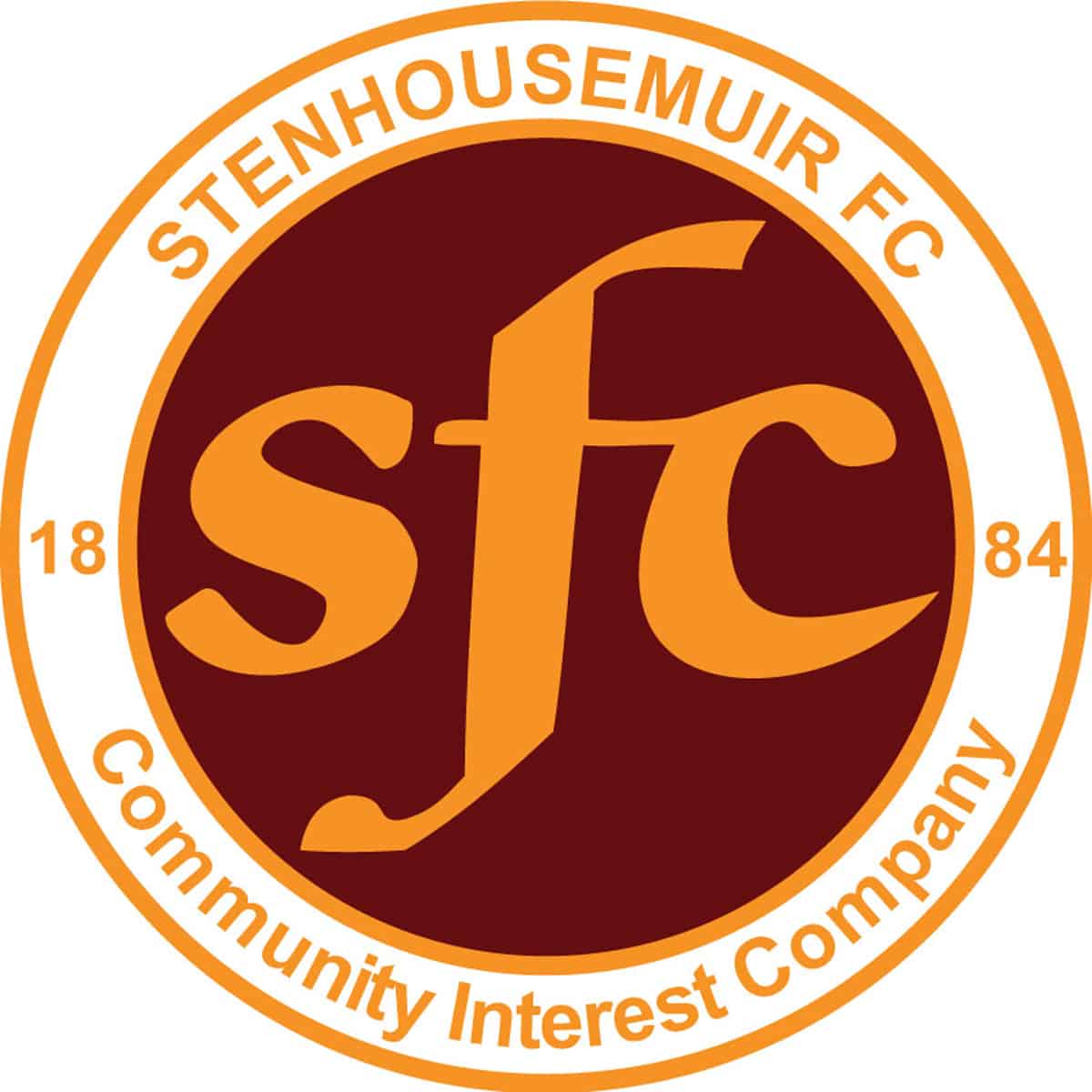 SPFL Ladbrokes League 1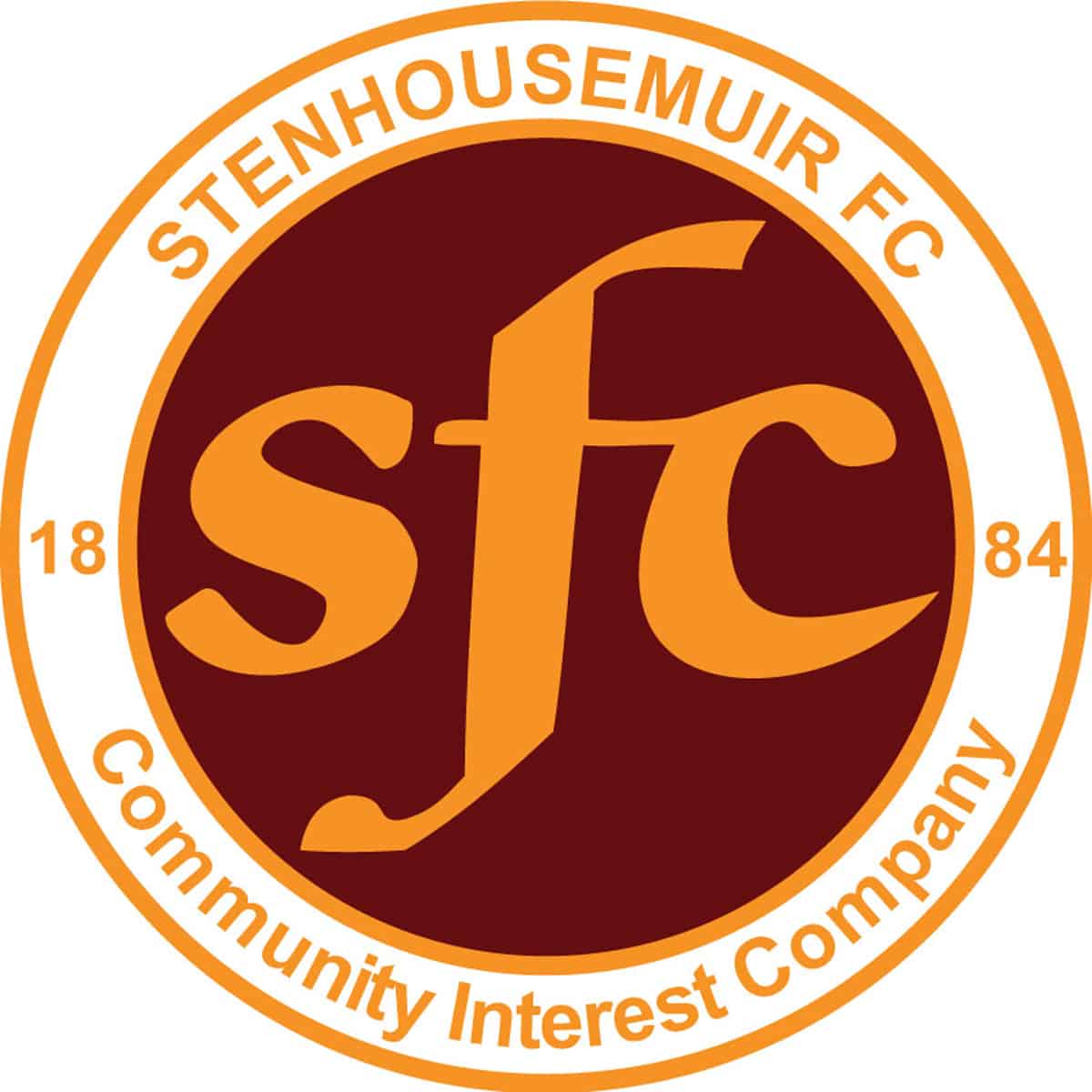 SPFL Ladbrokes League 1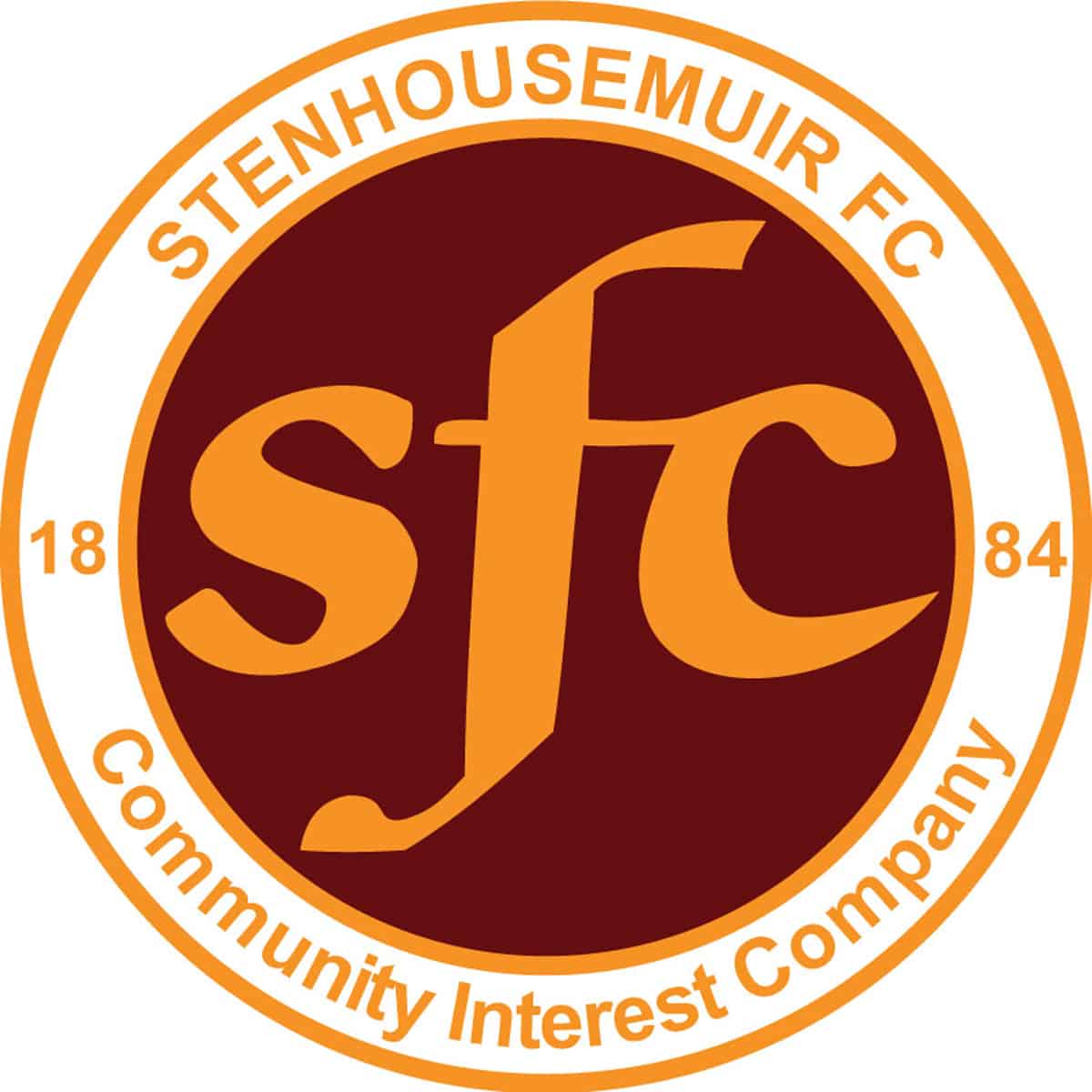 SPFL Ladbrokes League 1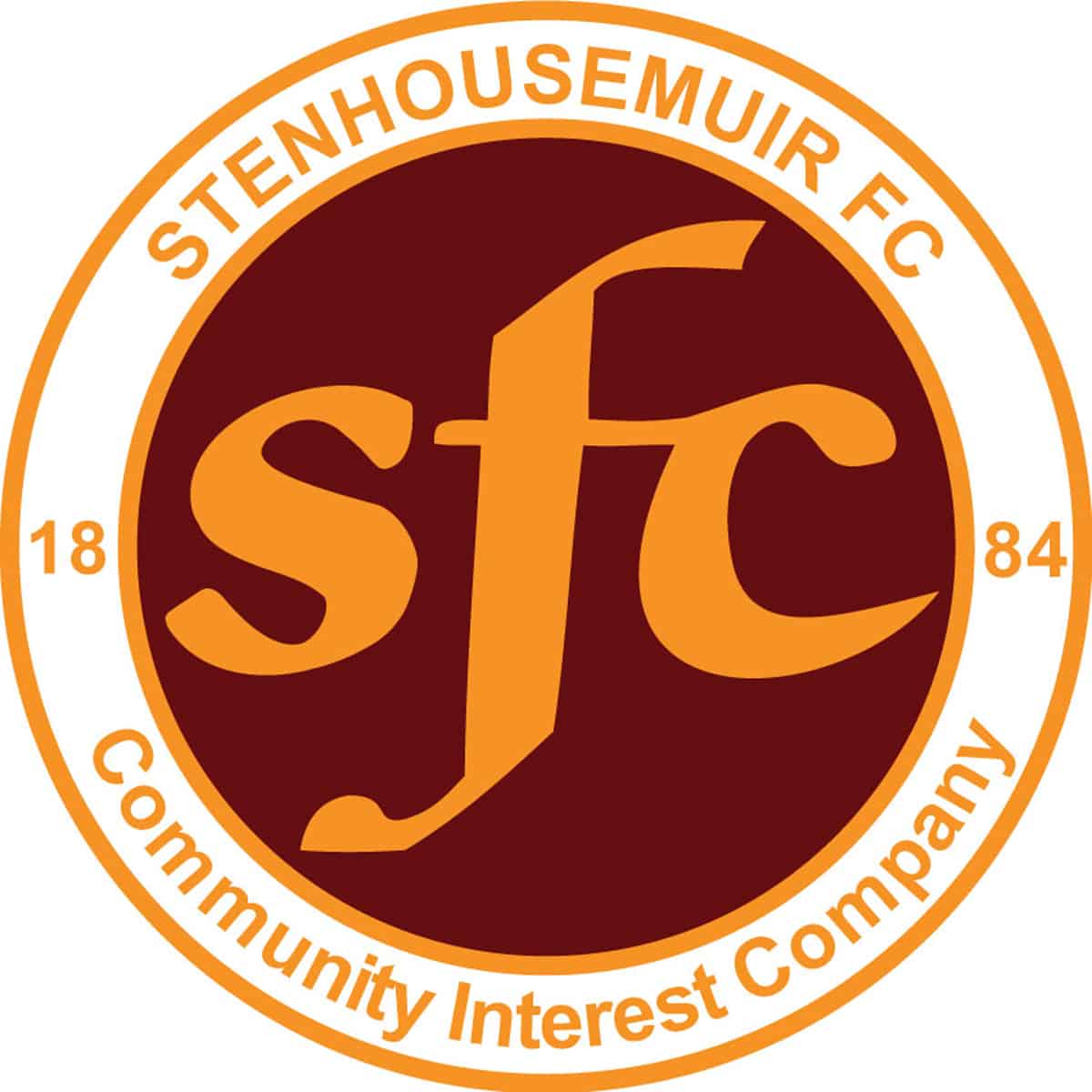 Scottish Gas Men's Scottish Cup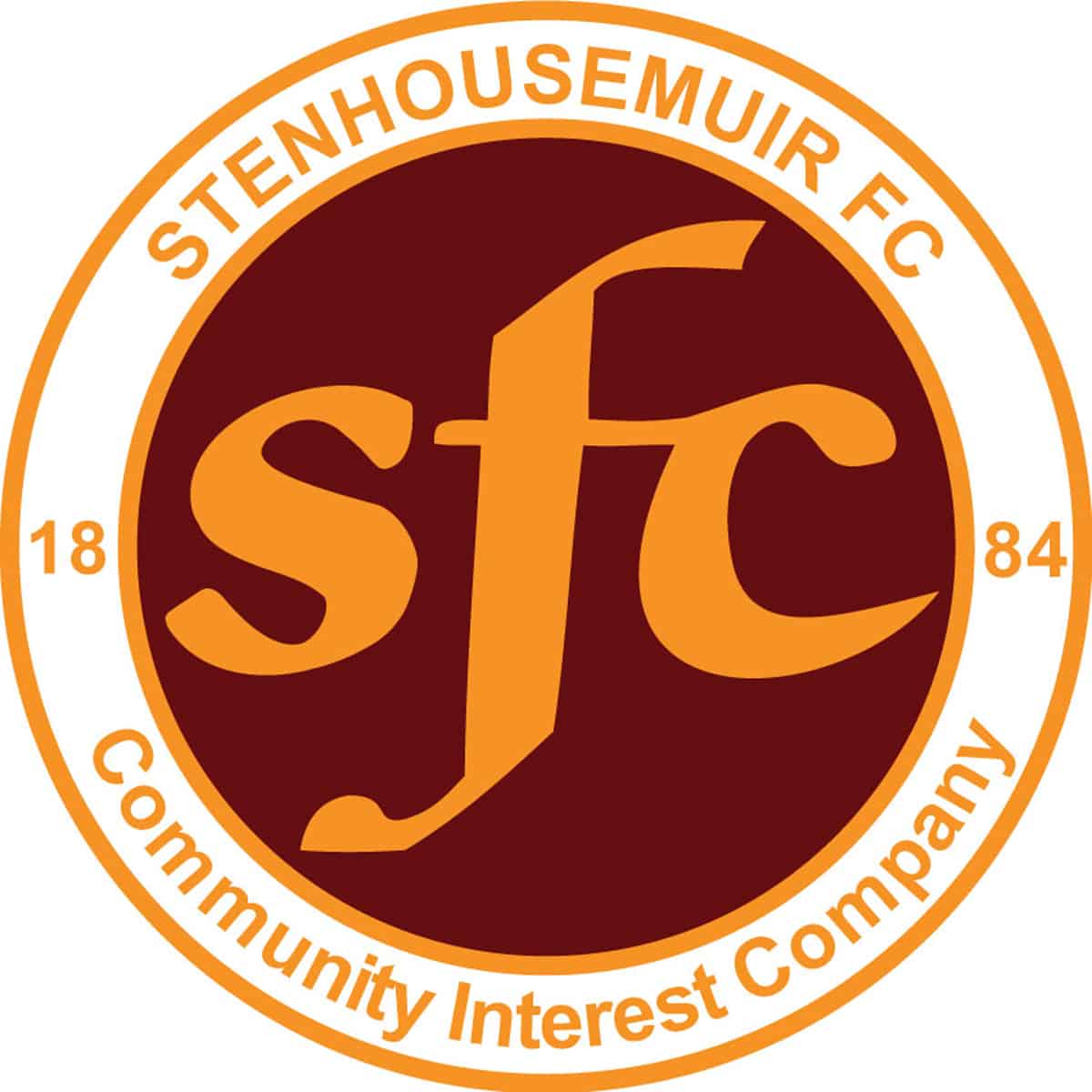 SPFL Ladbrokes League 1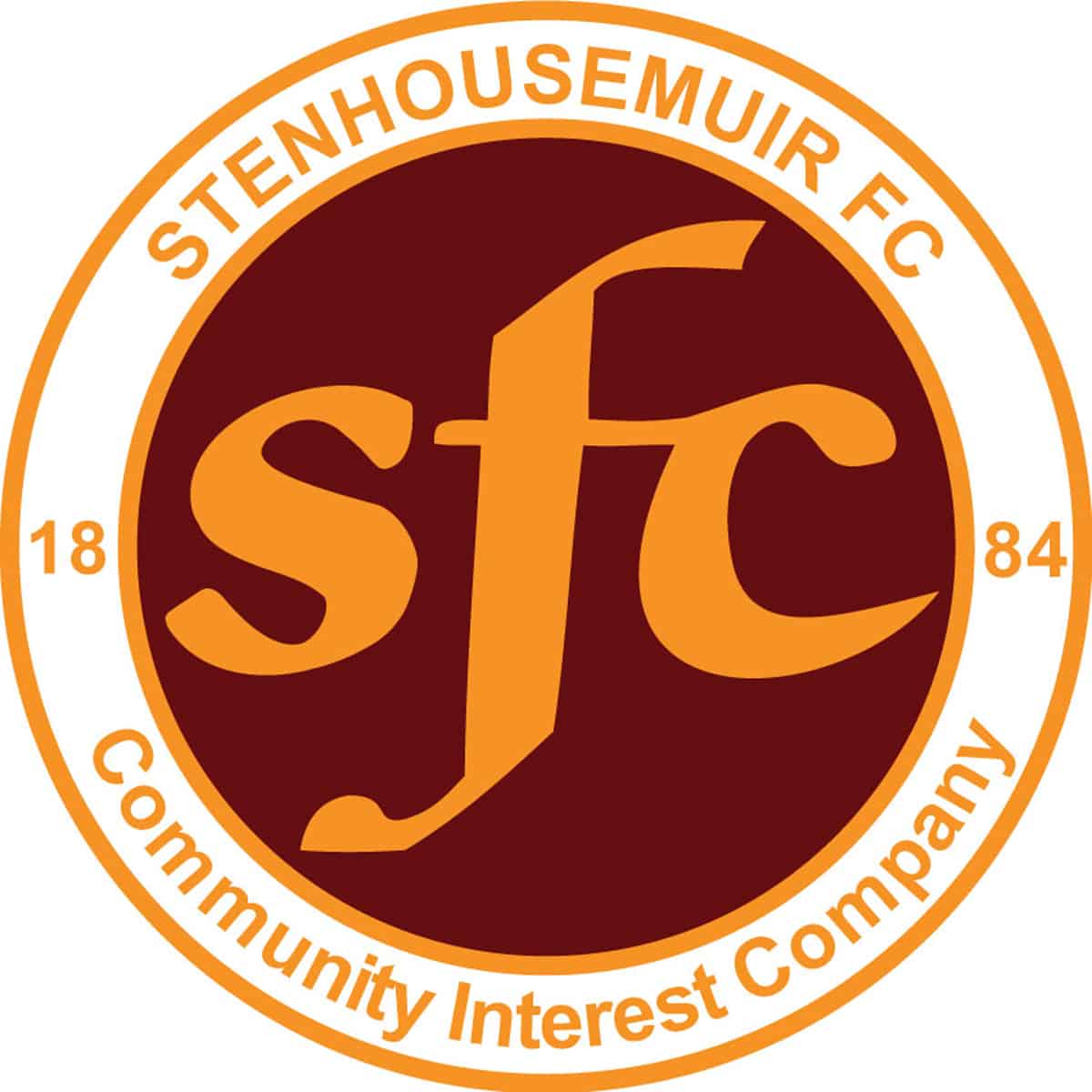 SPFL Ladbrokes League 1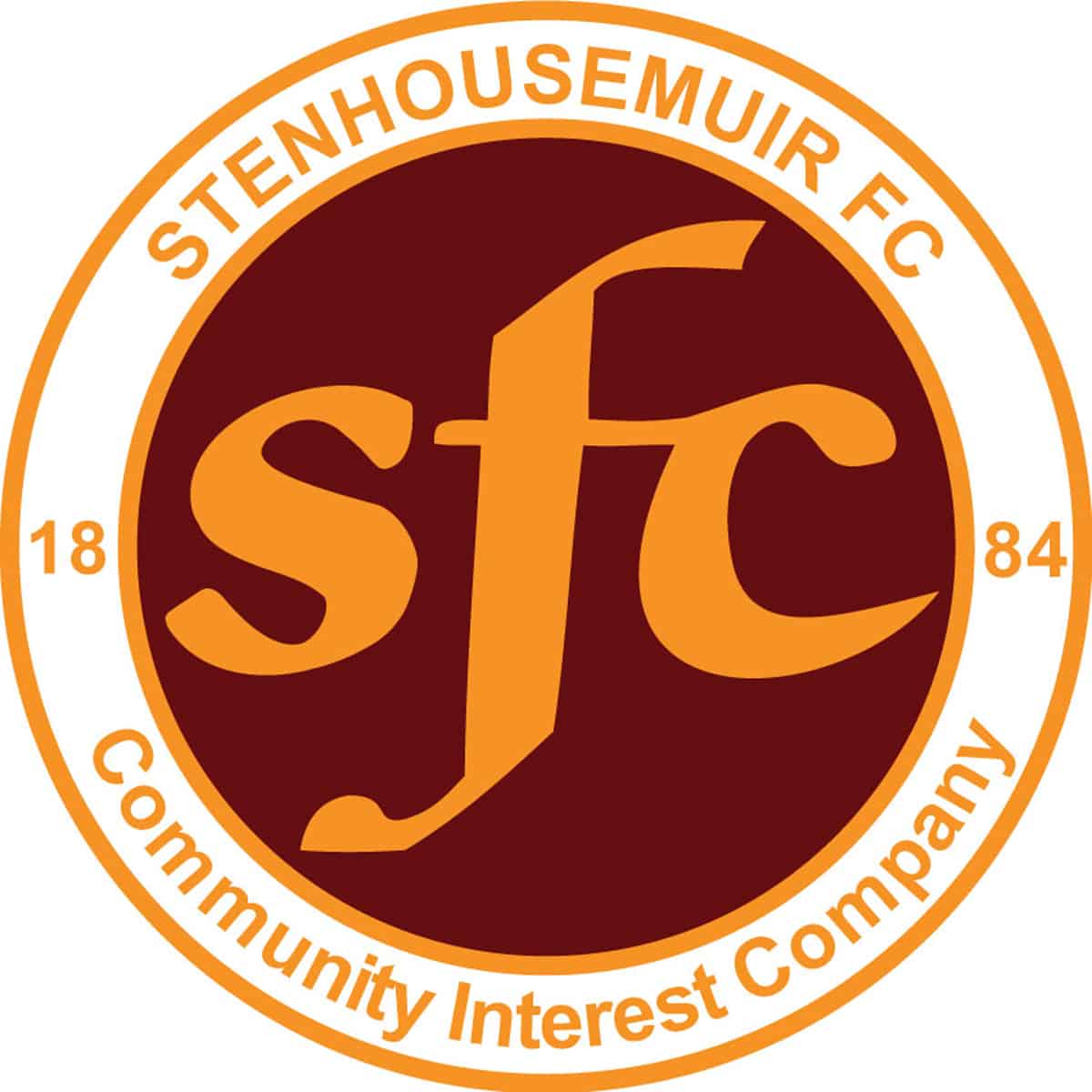 SPFL Ladbrokes League 1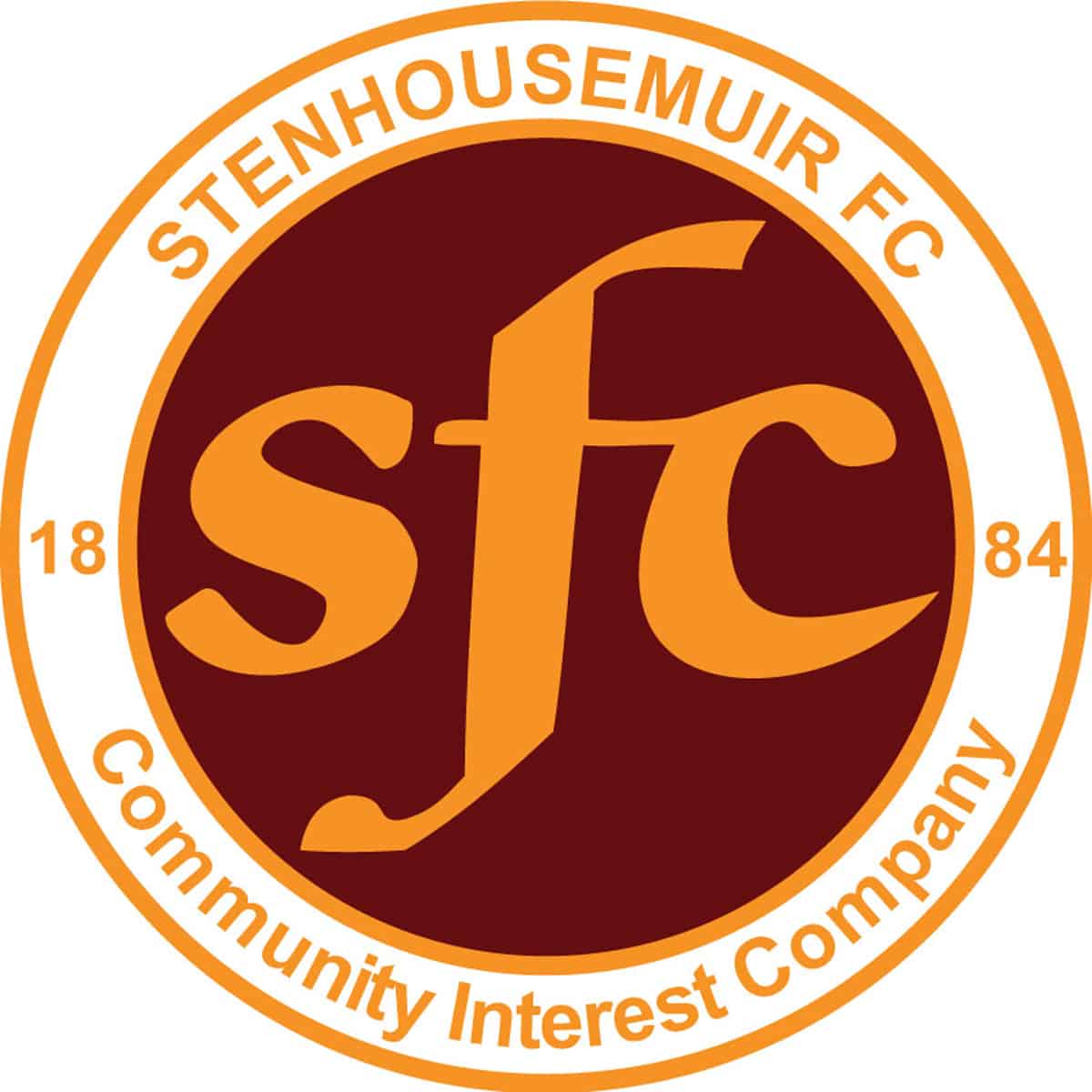 SPFL Ladbrokes League 1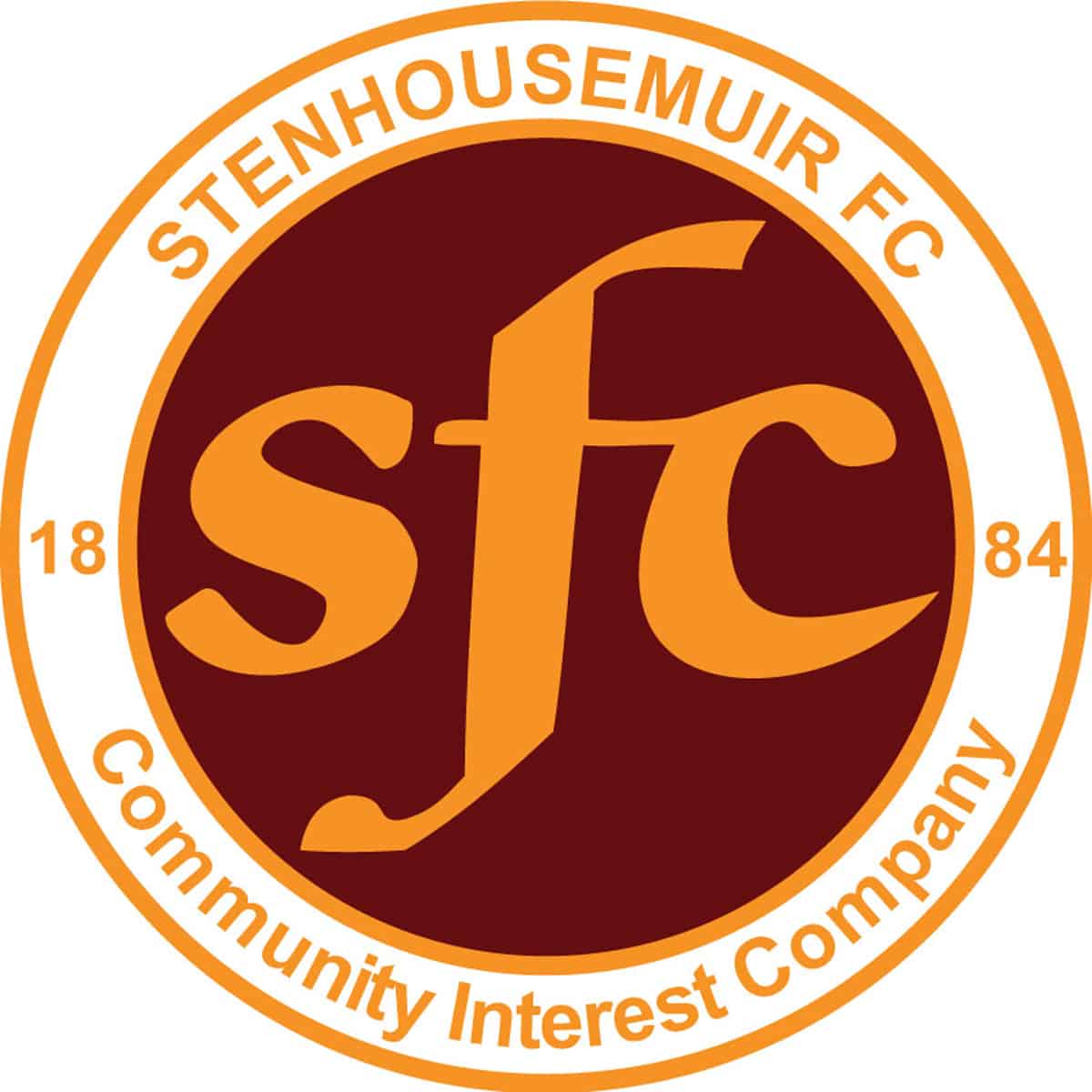 SPFL Ladbrokes League 1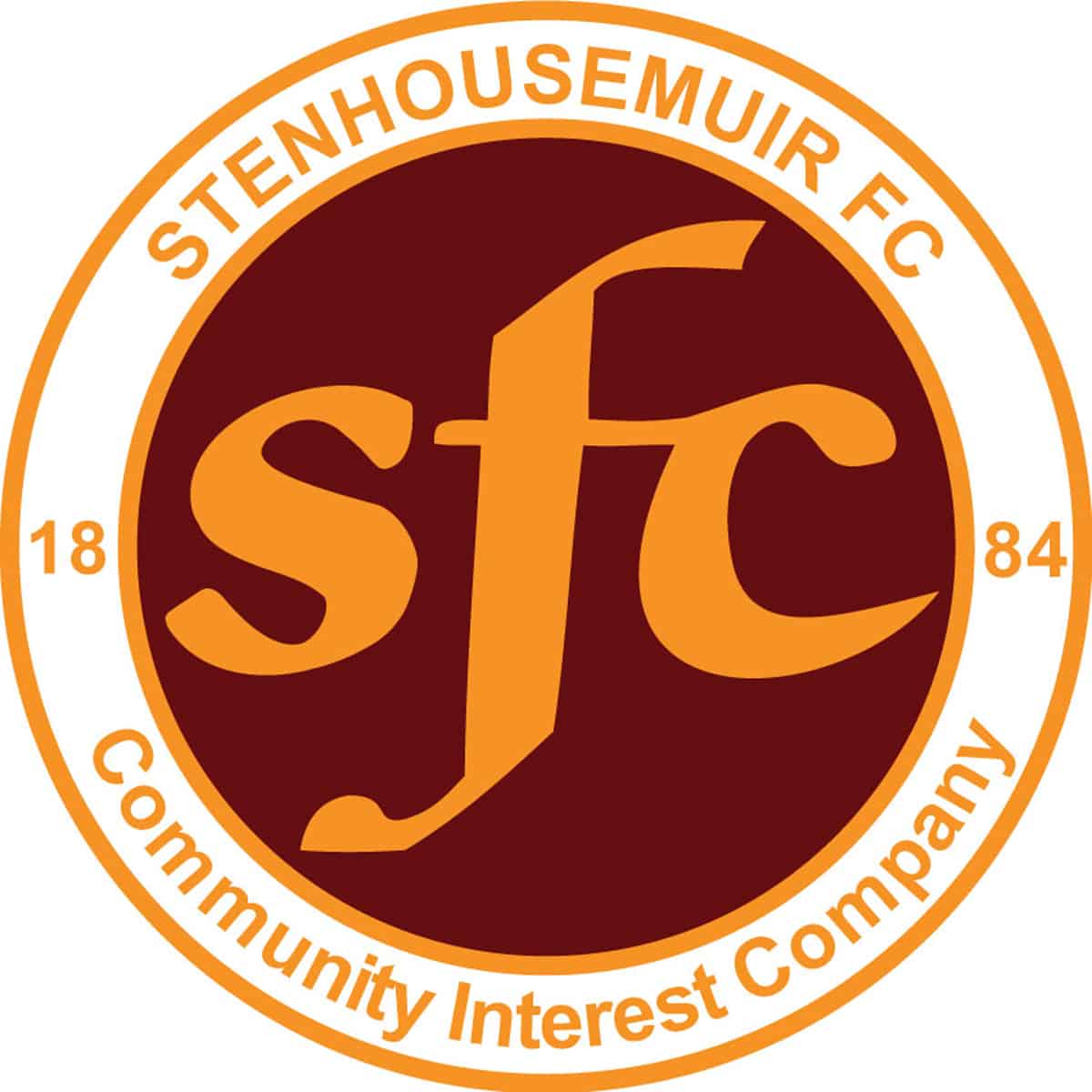 Scottish Gas Men's Scottish Cup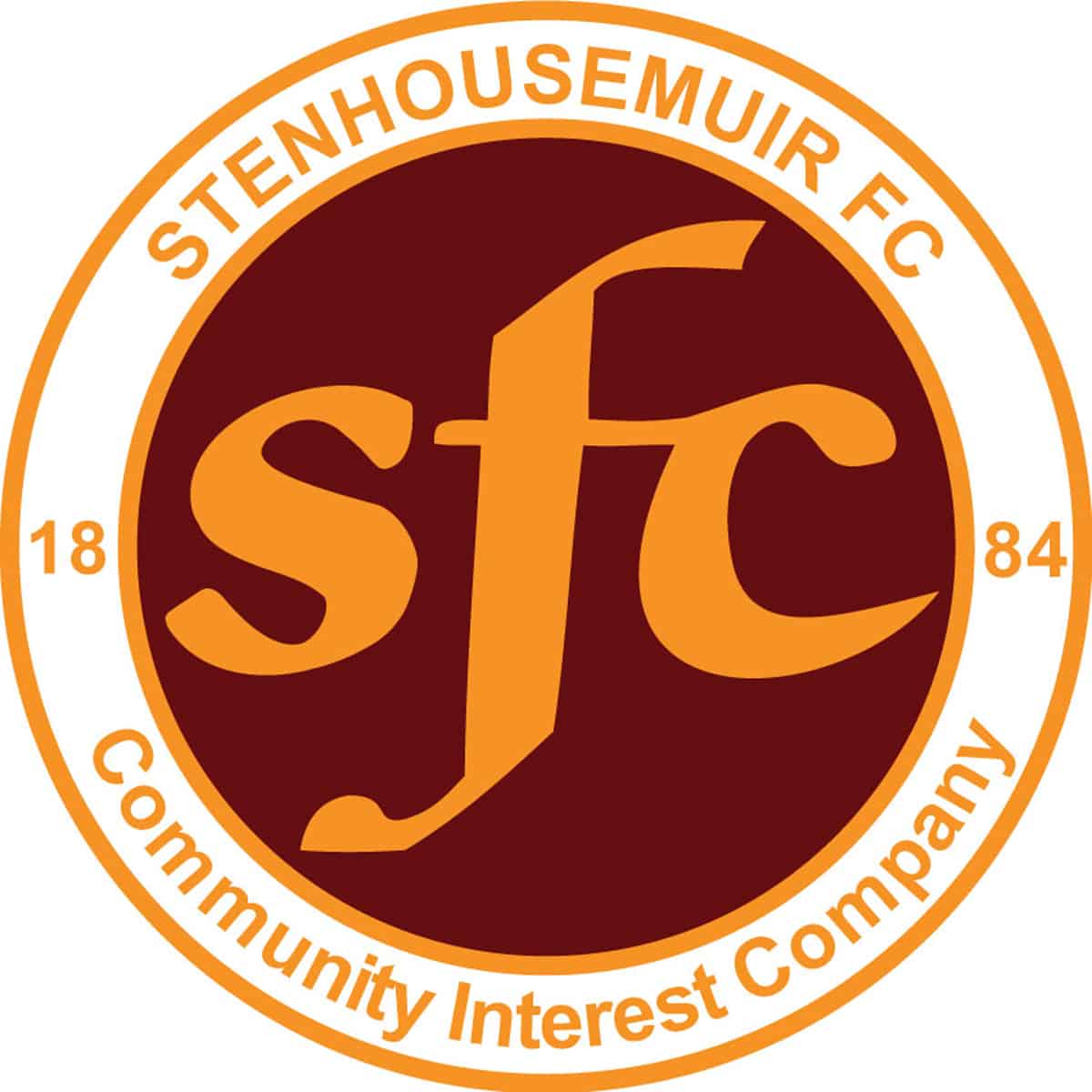 SPFL Ladbrokes League 1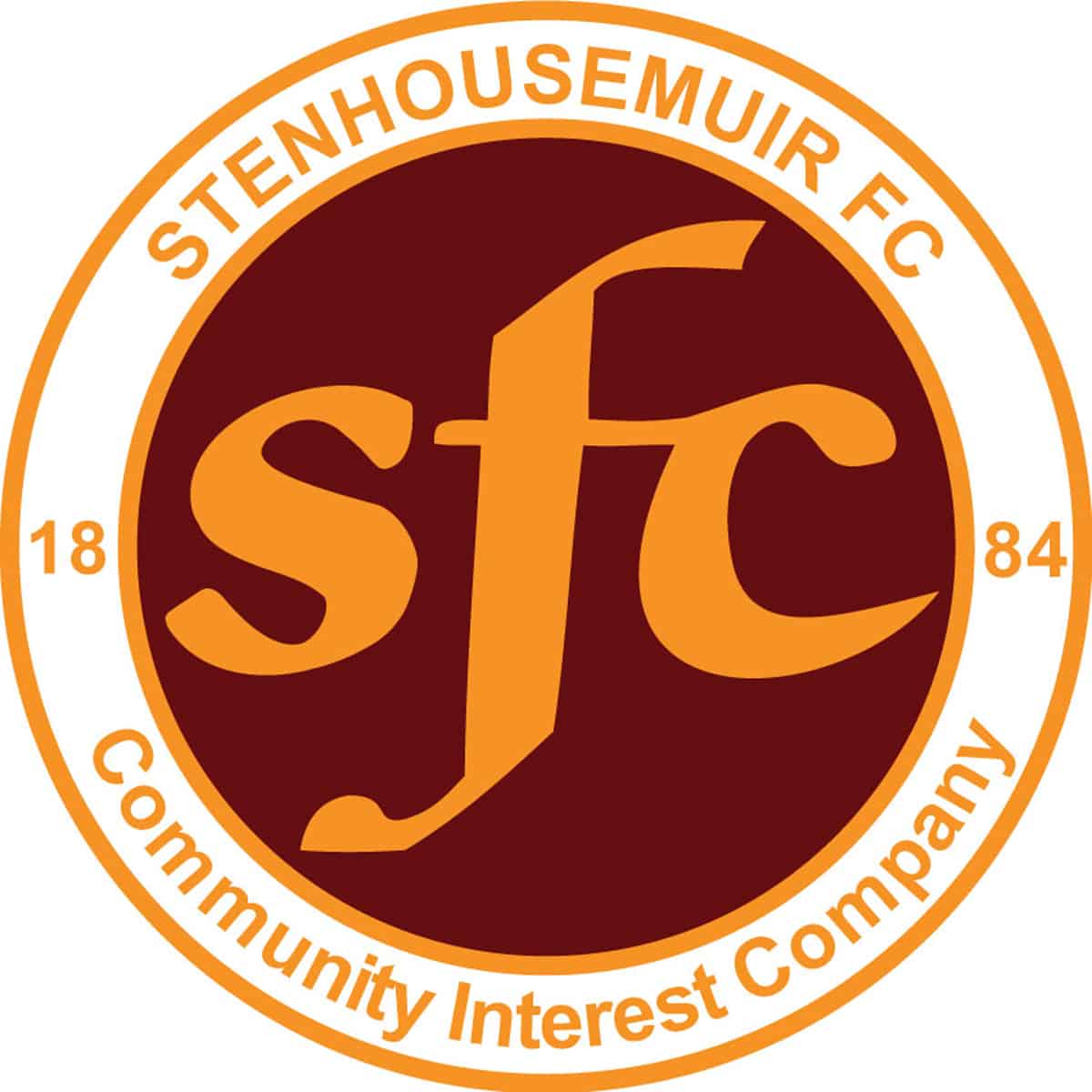 SPFL Ladbrokes League 1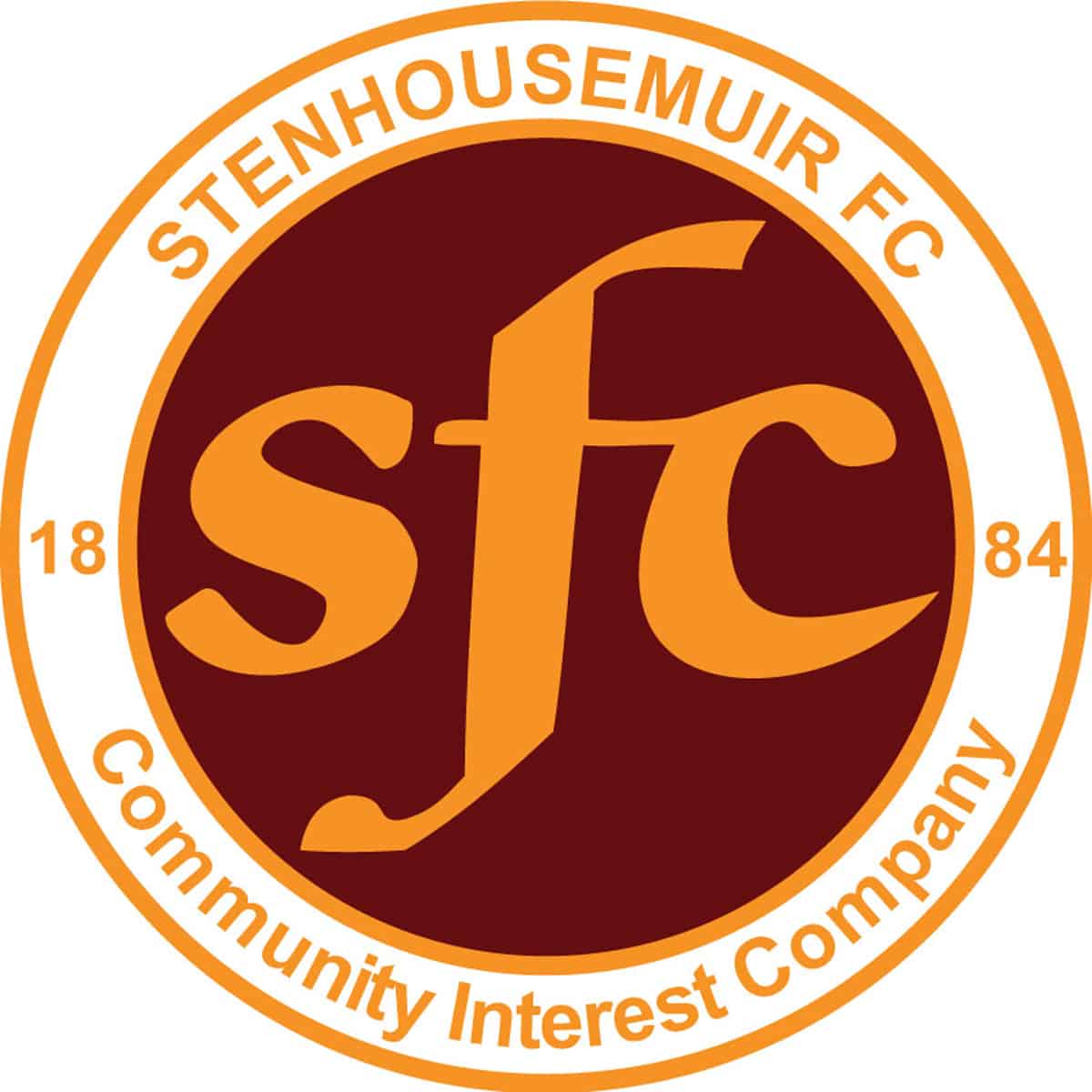 SPFL Ladbrokes League 1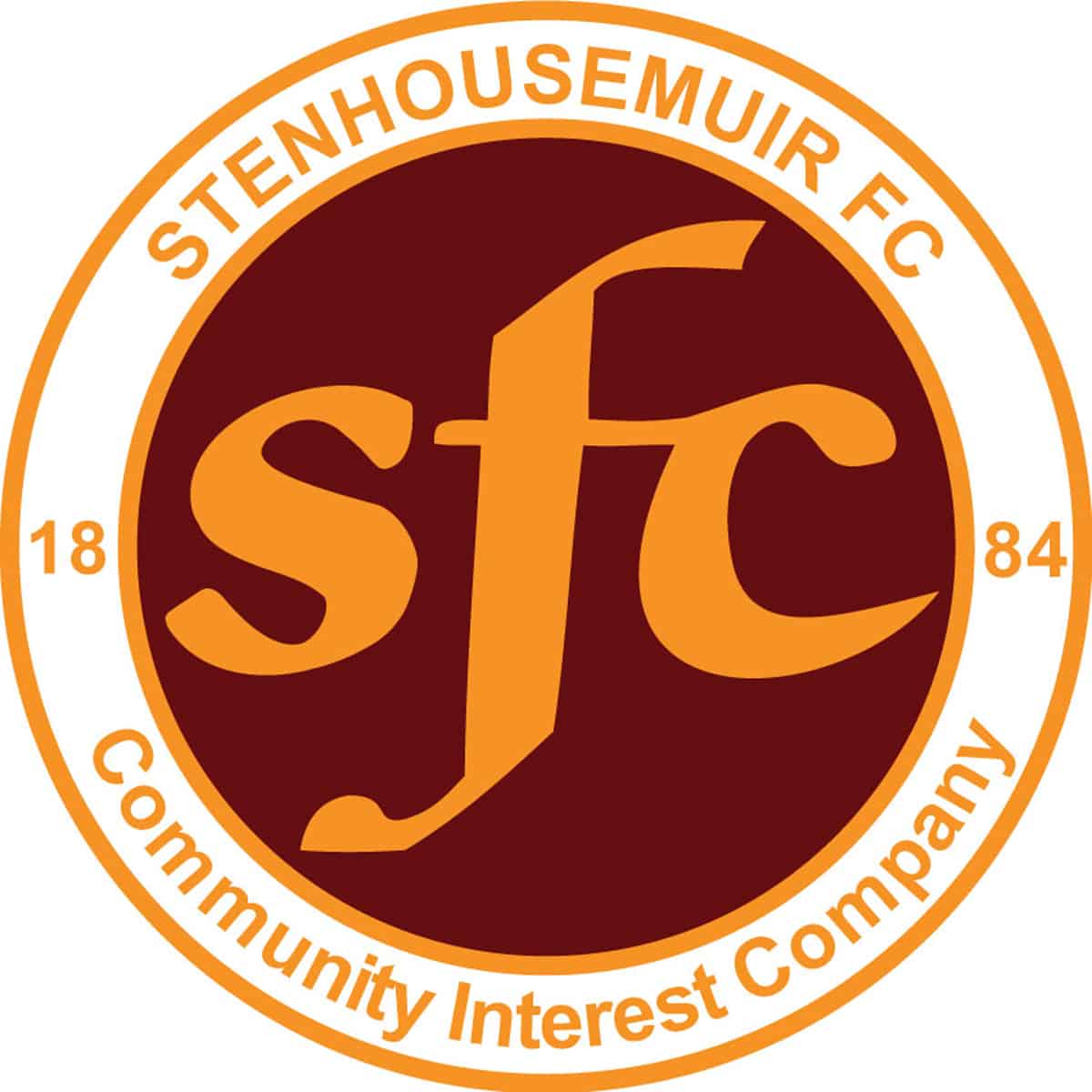 SPFL Ladbrokes League 1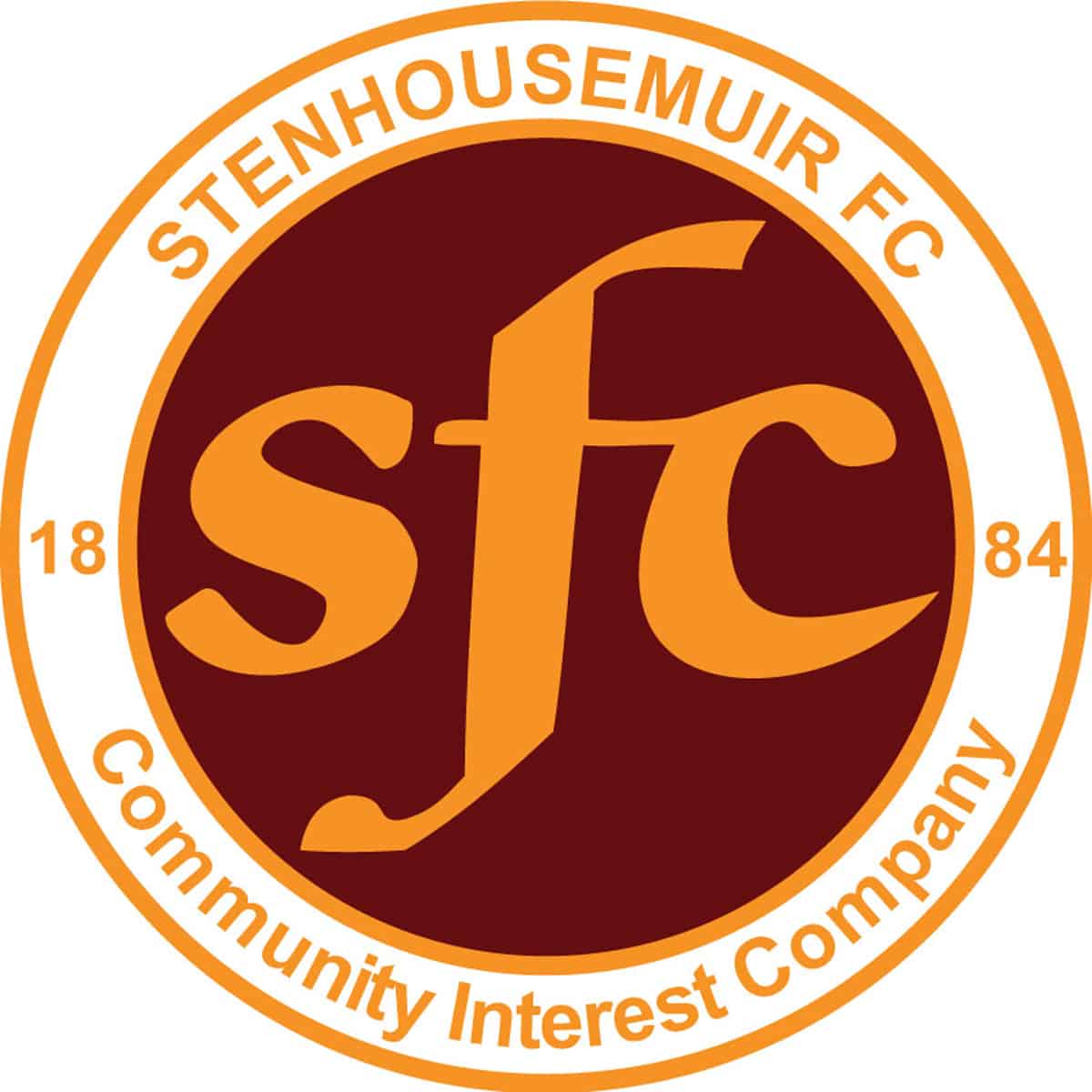 SPFL Ladbrokes League 1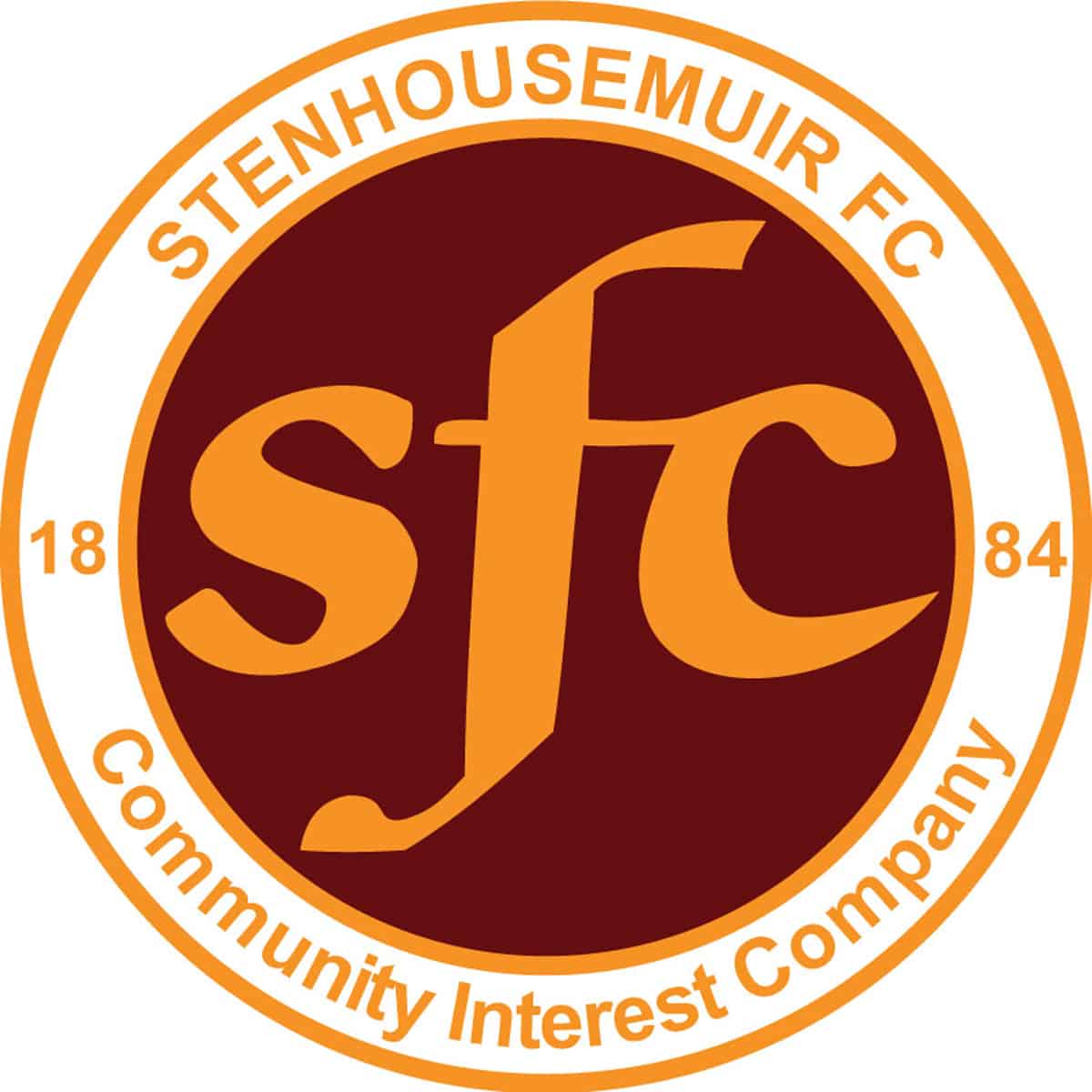 SPFL Ladbrokes League 1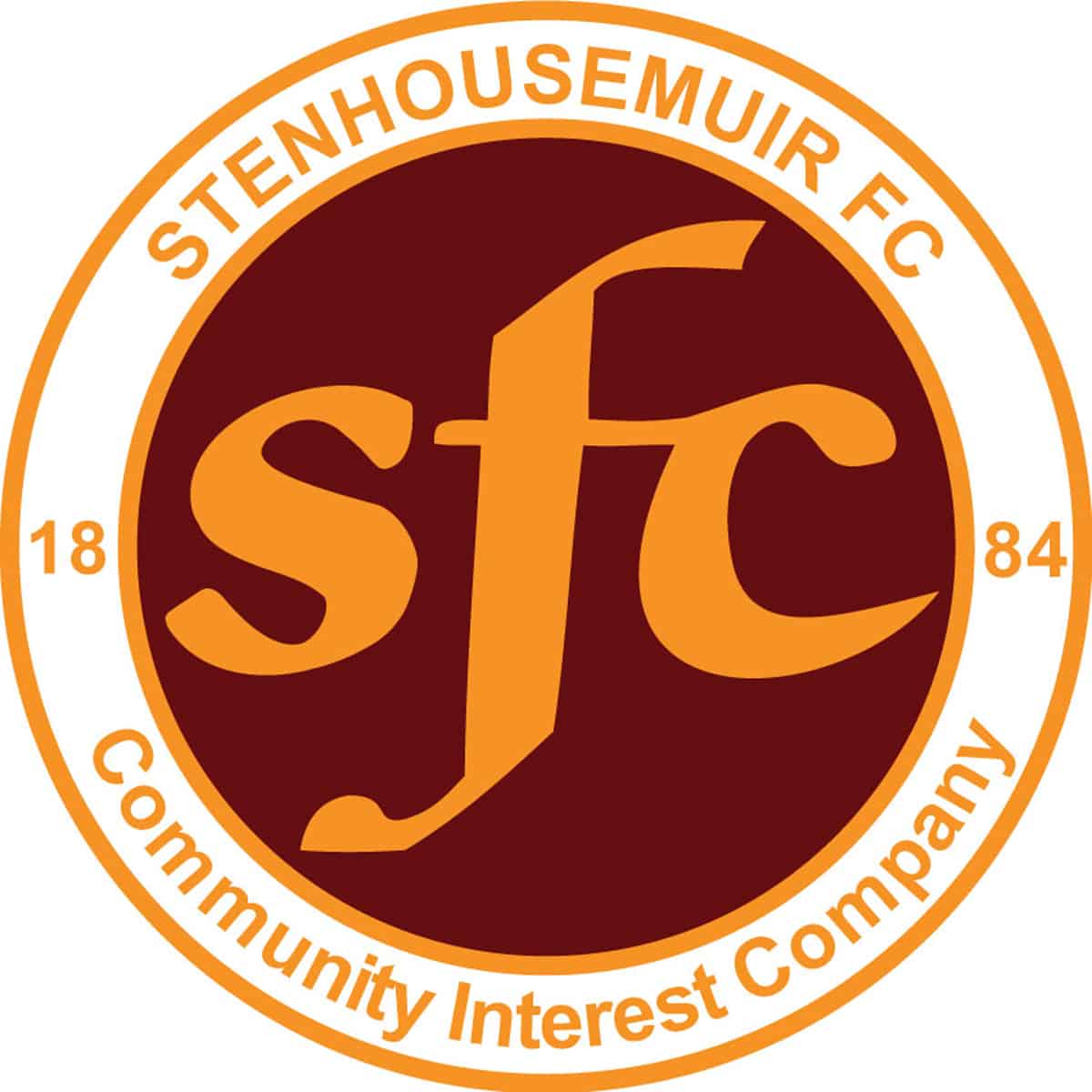 SPFL Ladbrokes League 1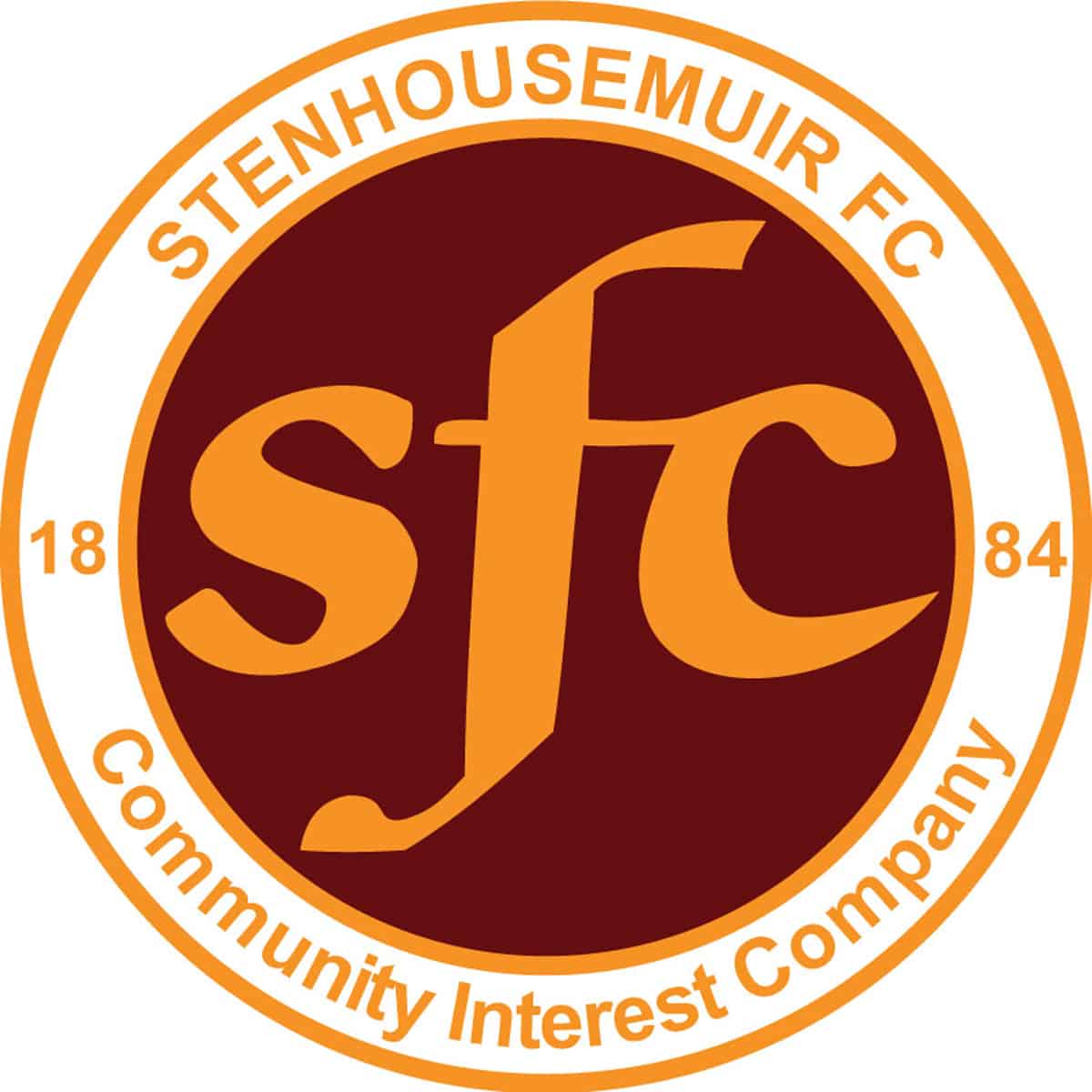 SPFL Ladbrokes League 1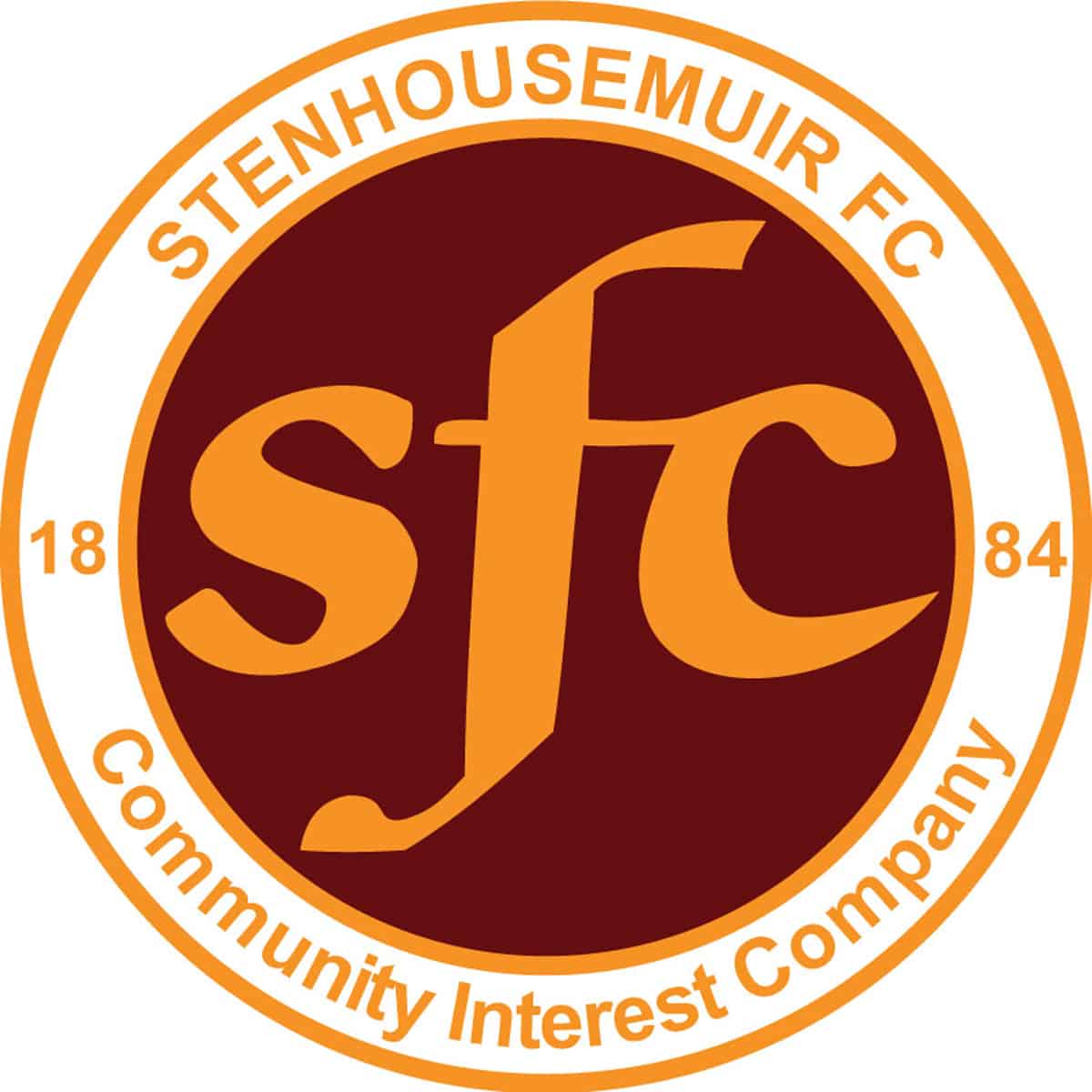 SPFL Ladbrokes League 1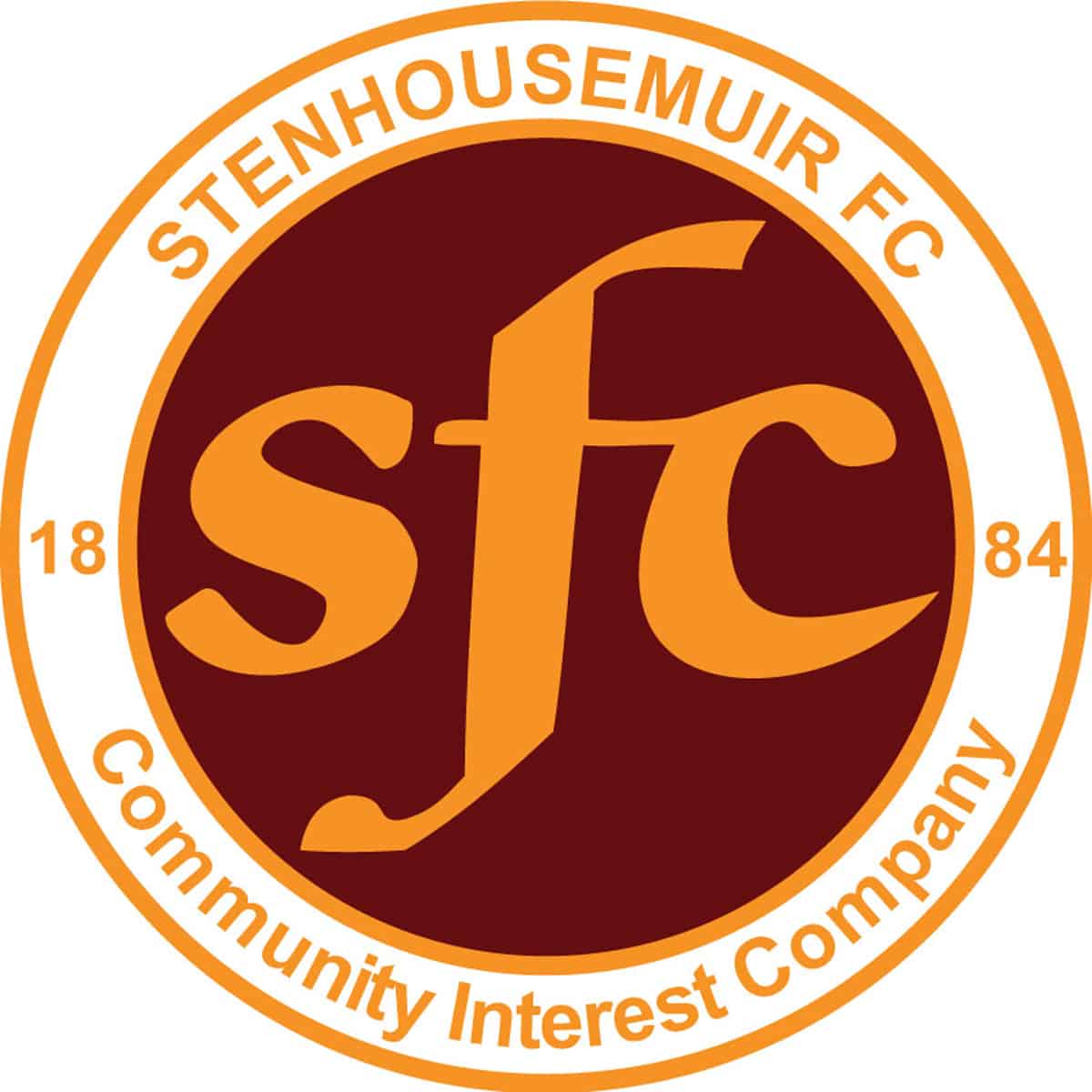 SPFL Ladbrokes League 1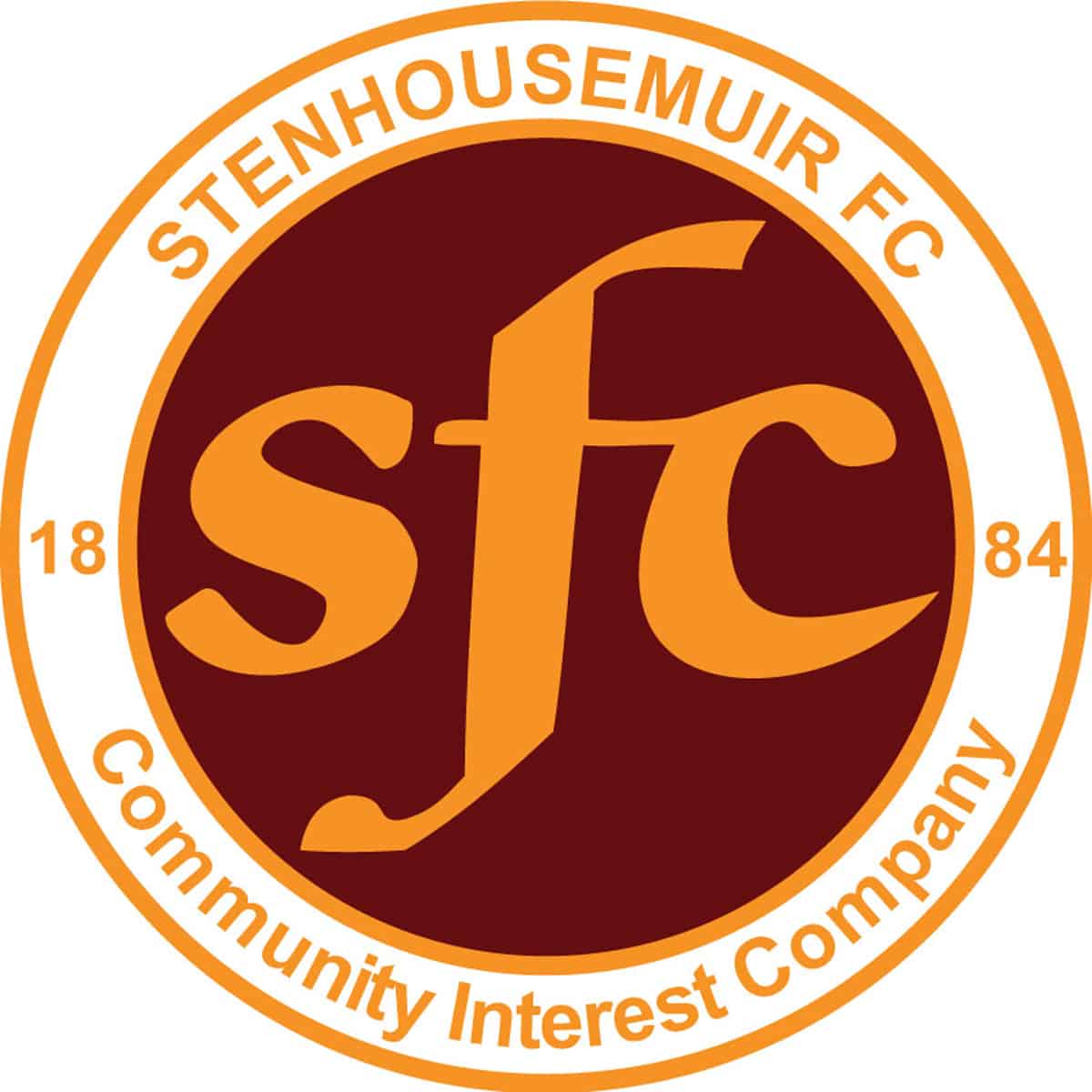 Betfred Cup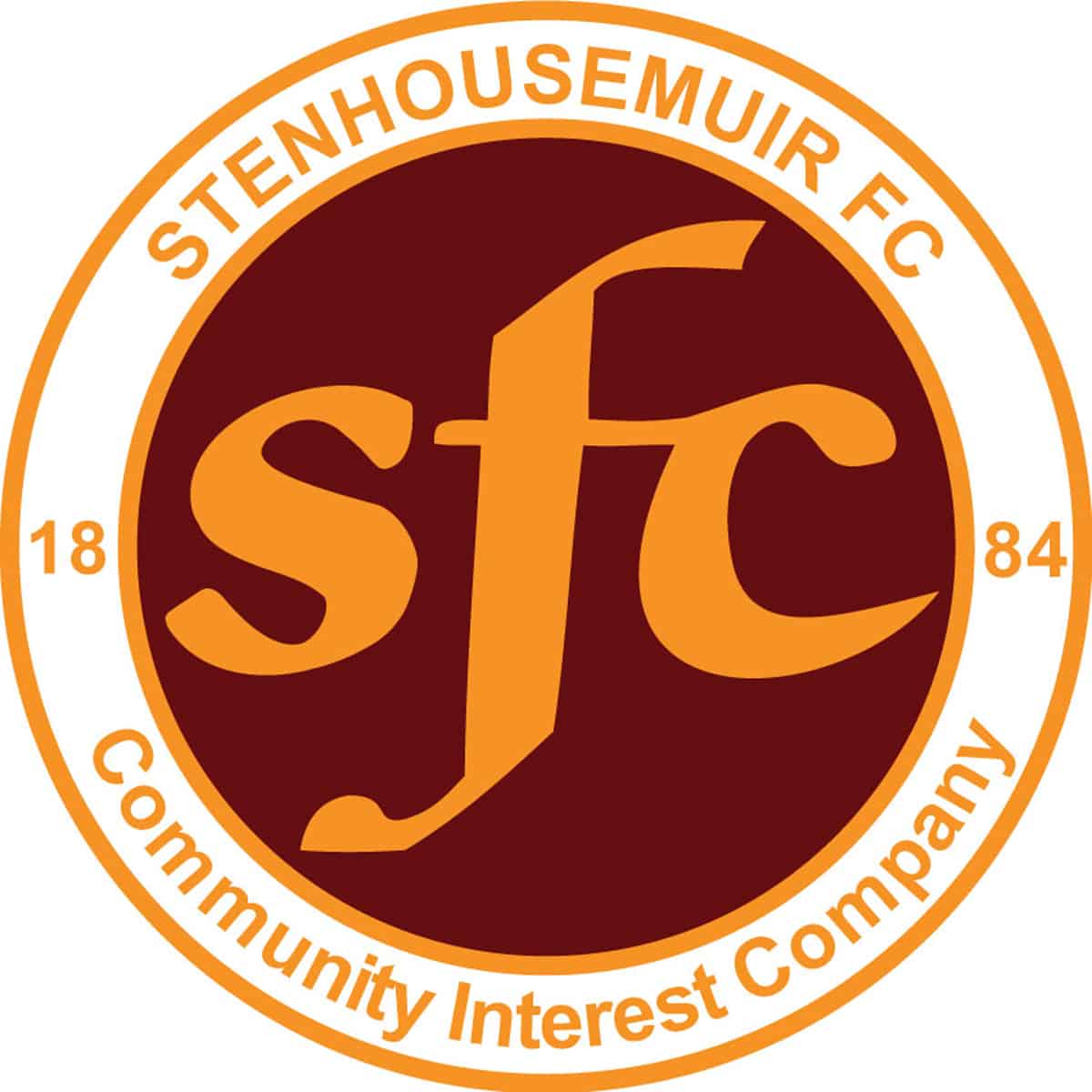 SPFL Ladbrokes League 1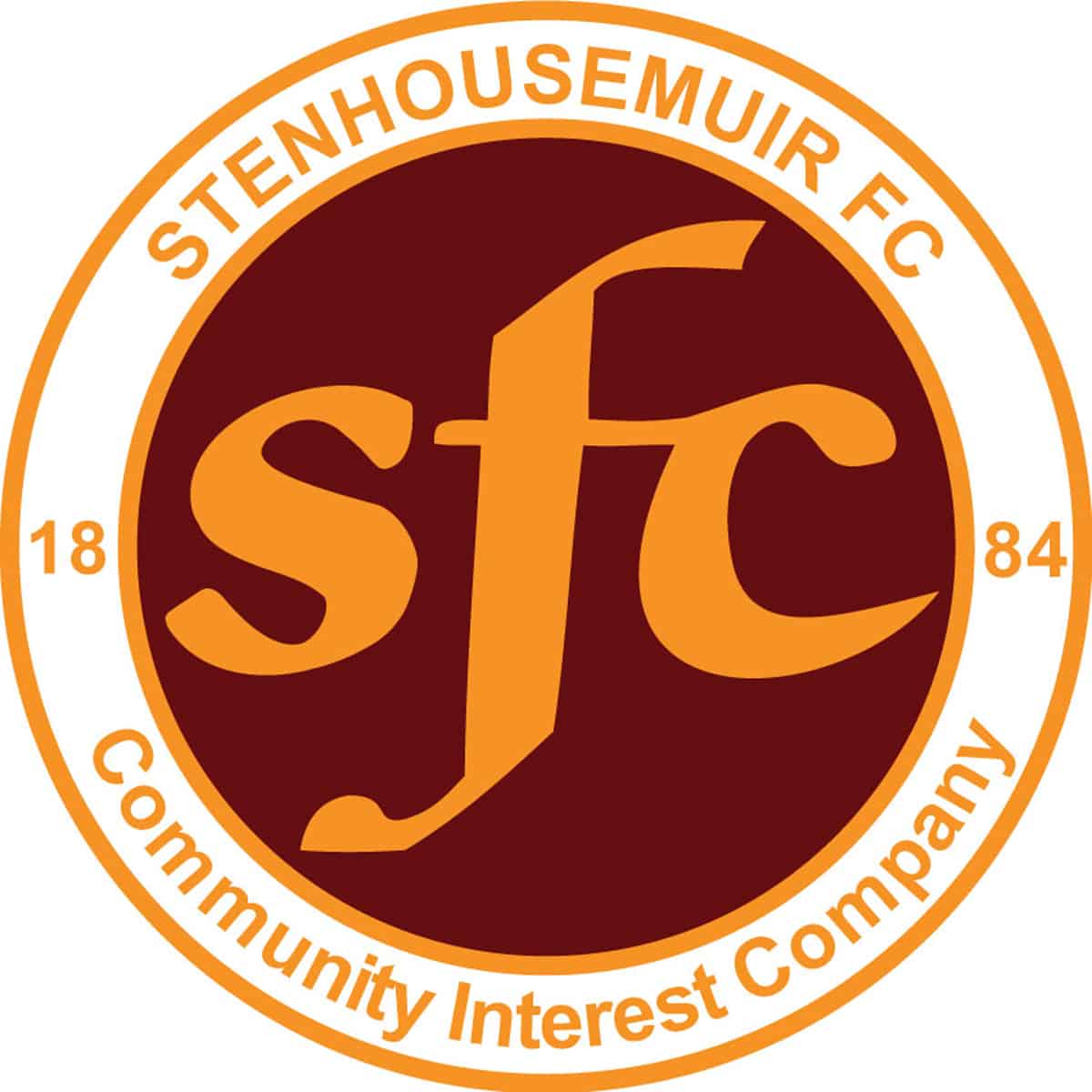 SPFL Ladbrokes League 1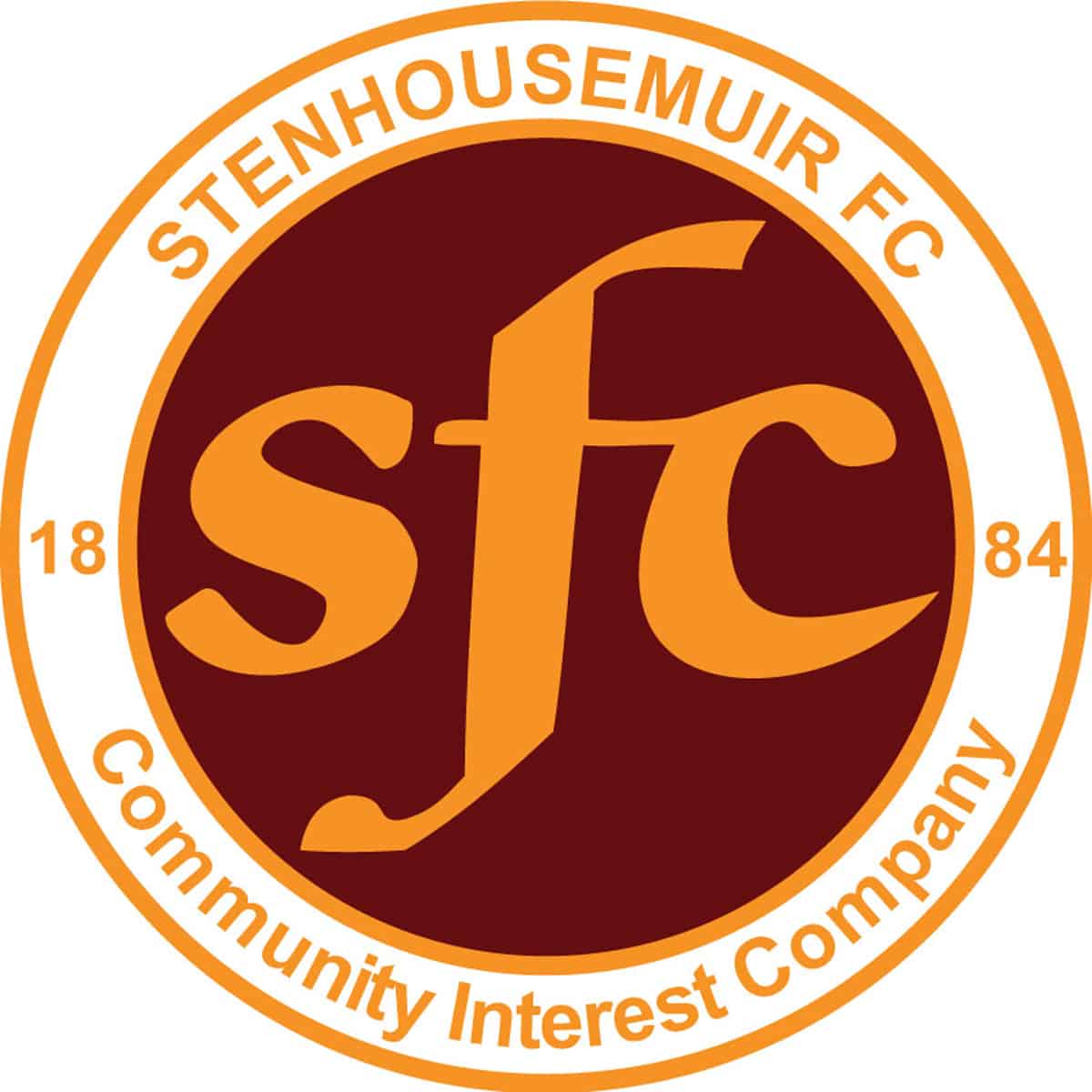 SPFL Ladbrokes League 1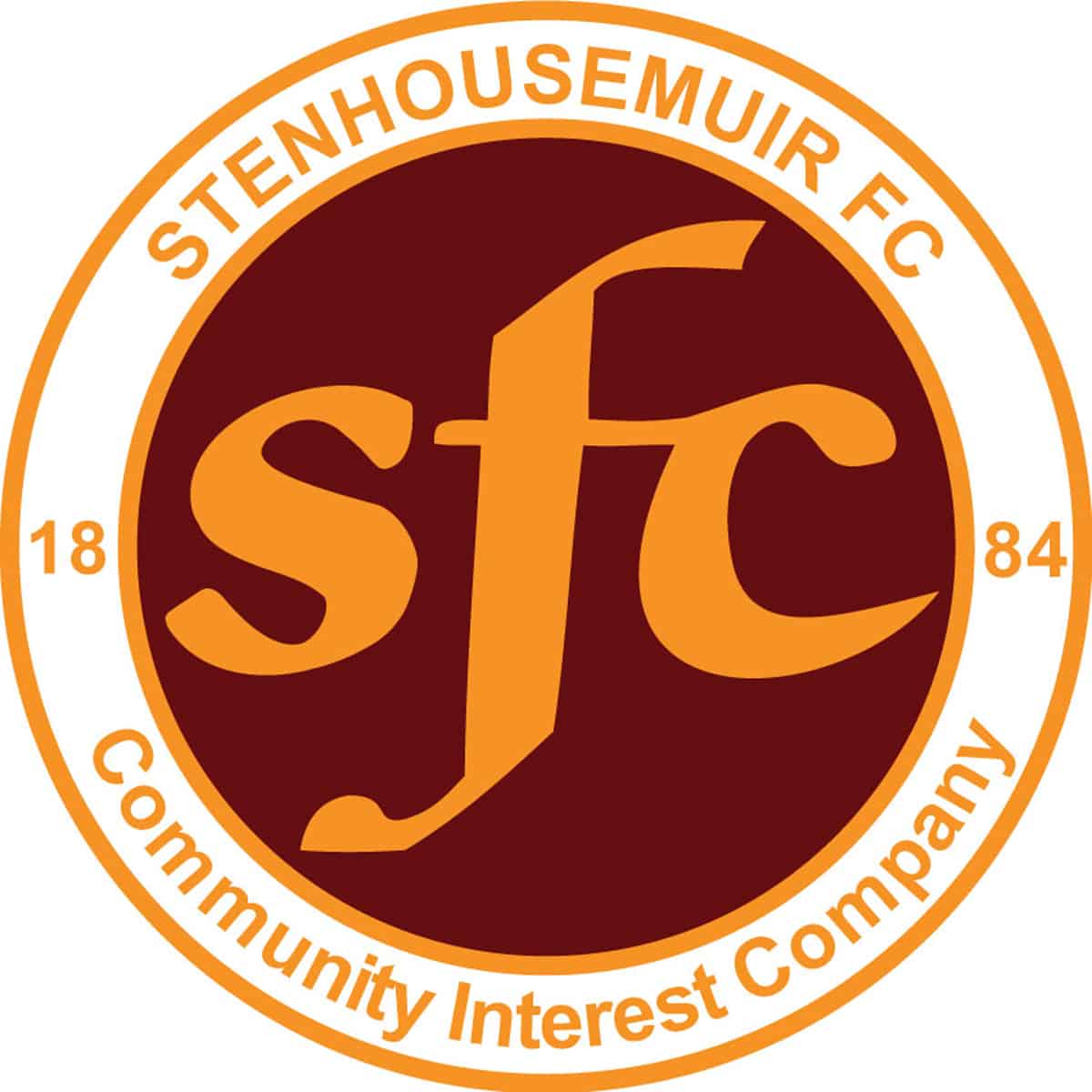 Betfred Cup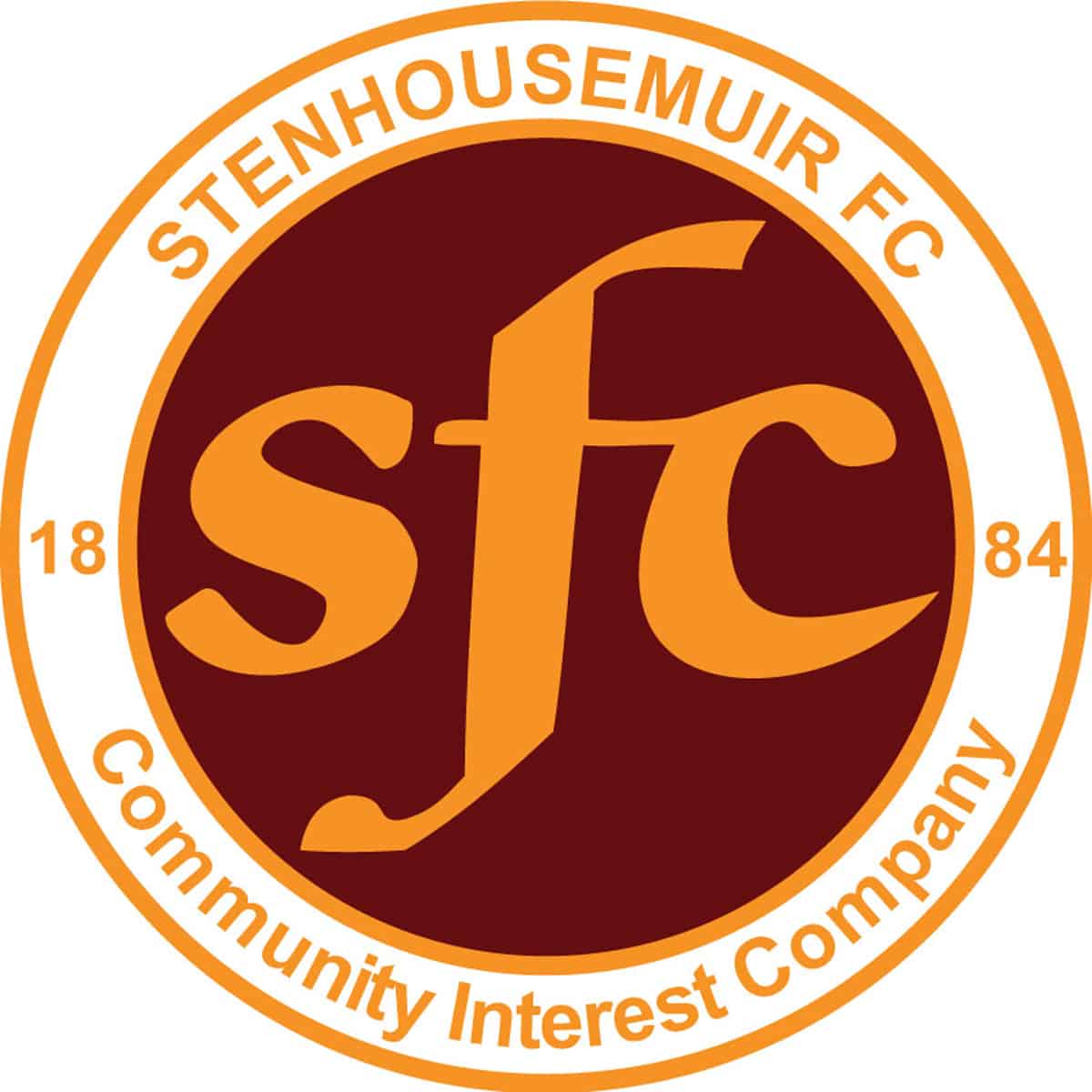 Petrofac Training Cup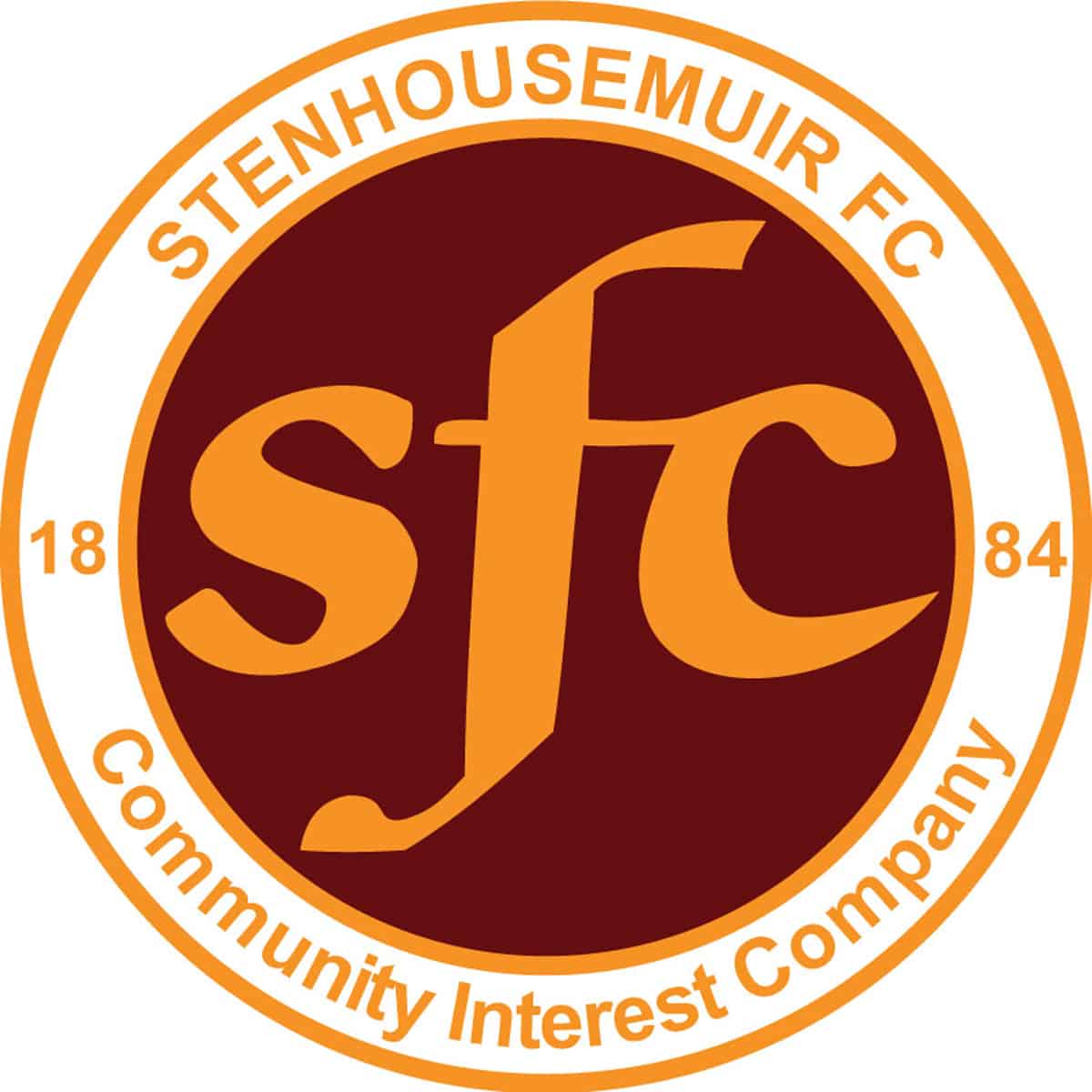 Friendly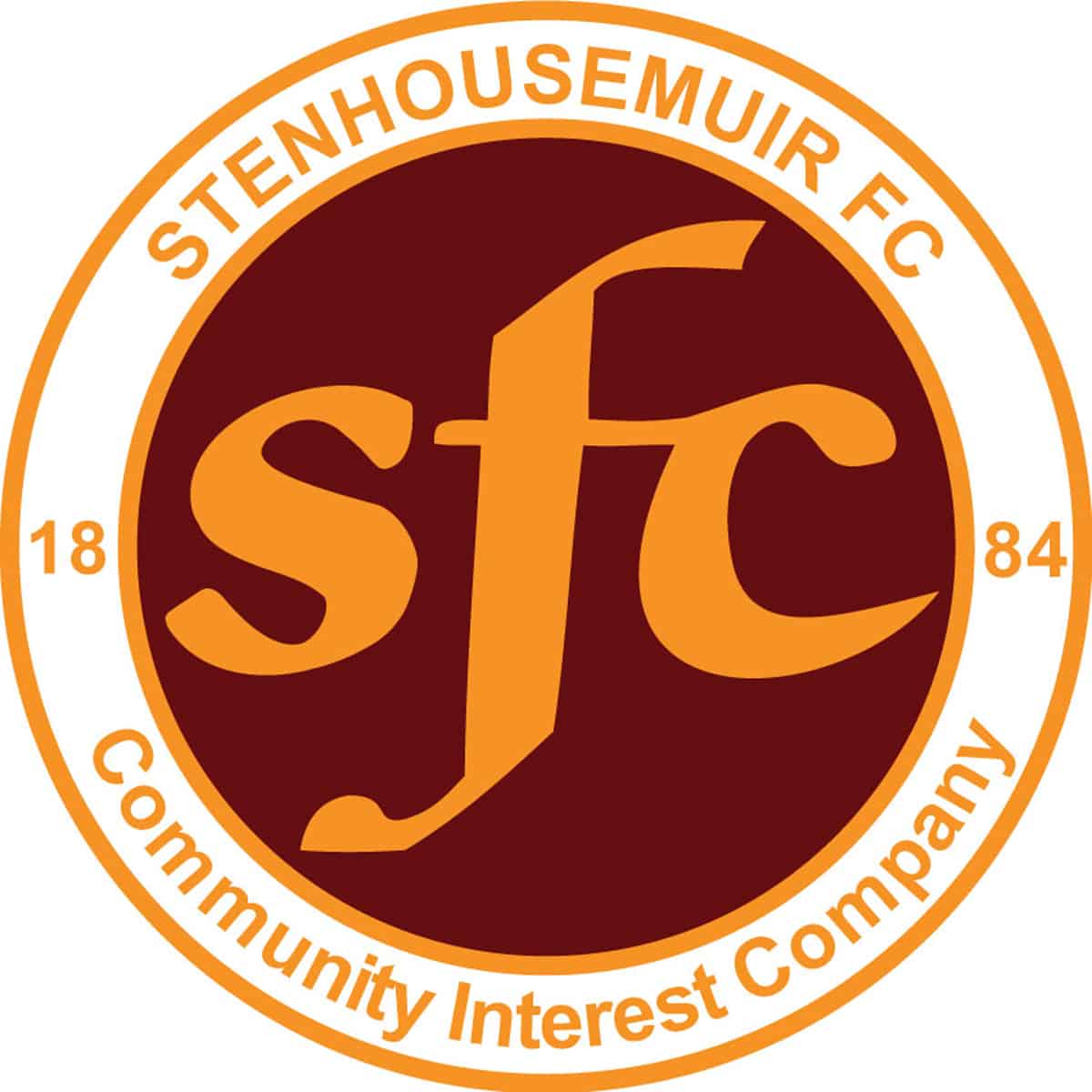 Friendly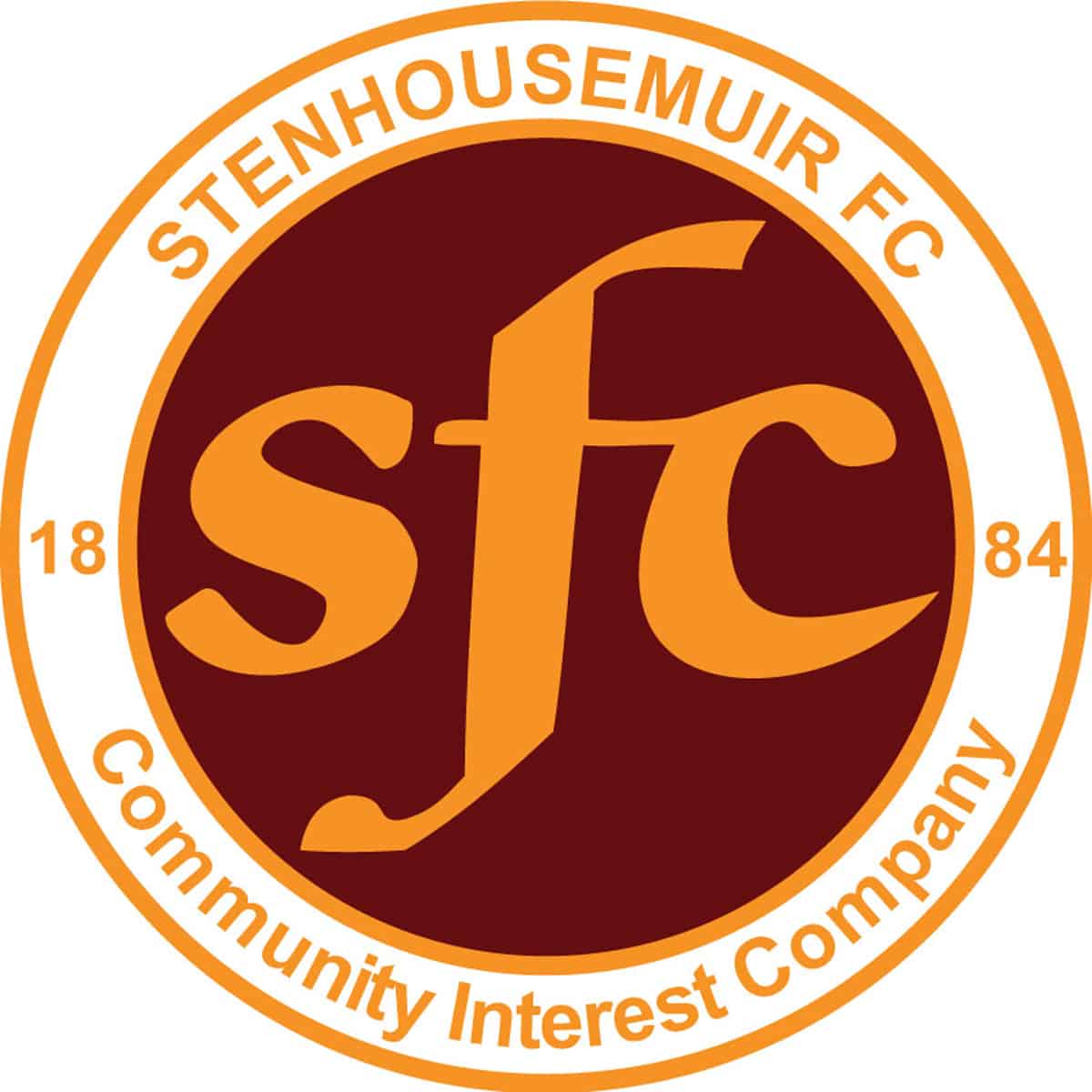 Friendly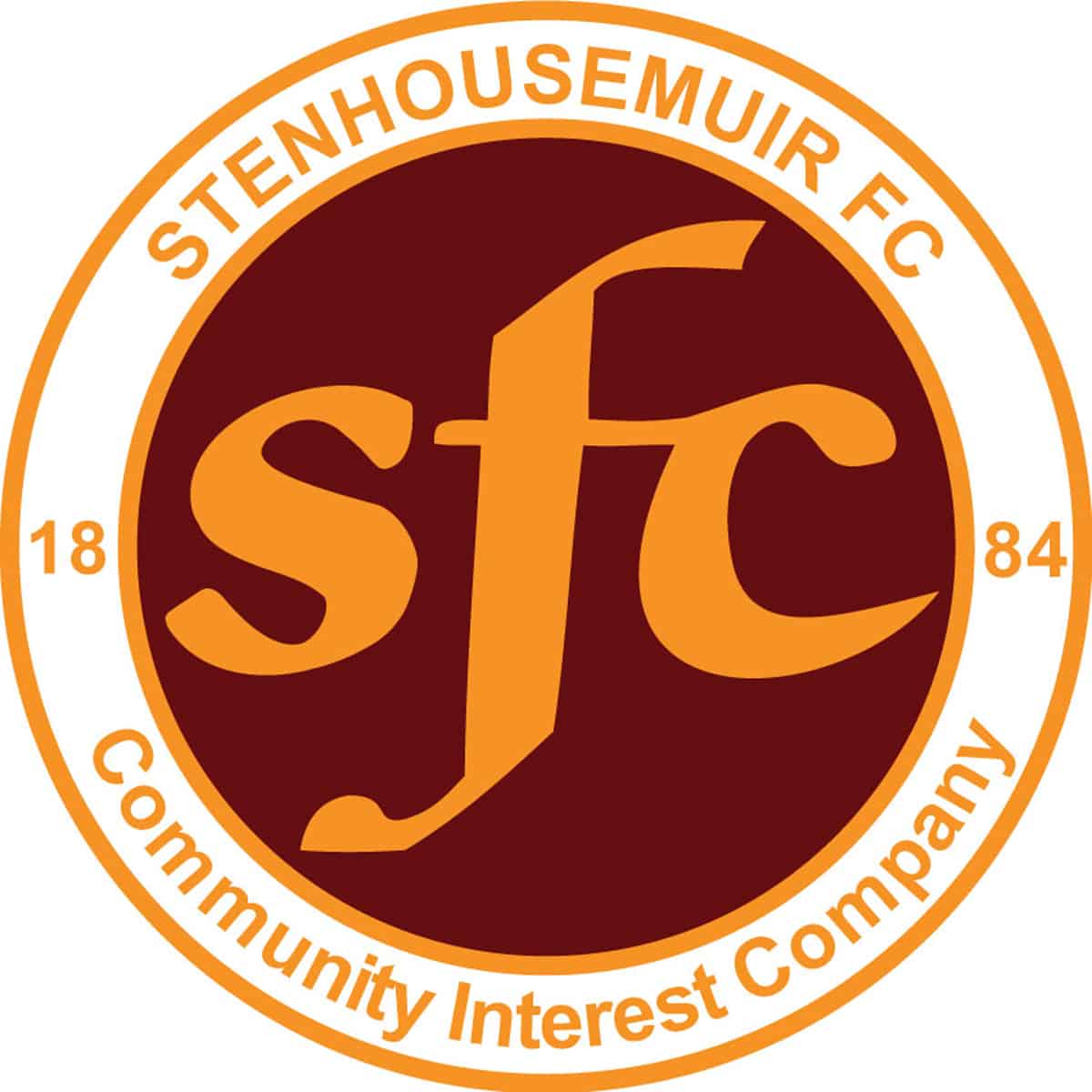 SPFL Ladbrokes League 1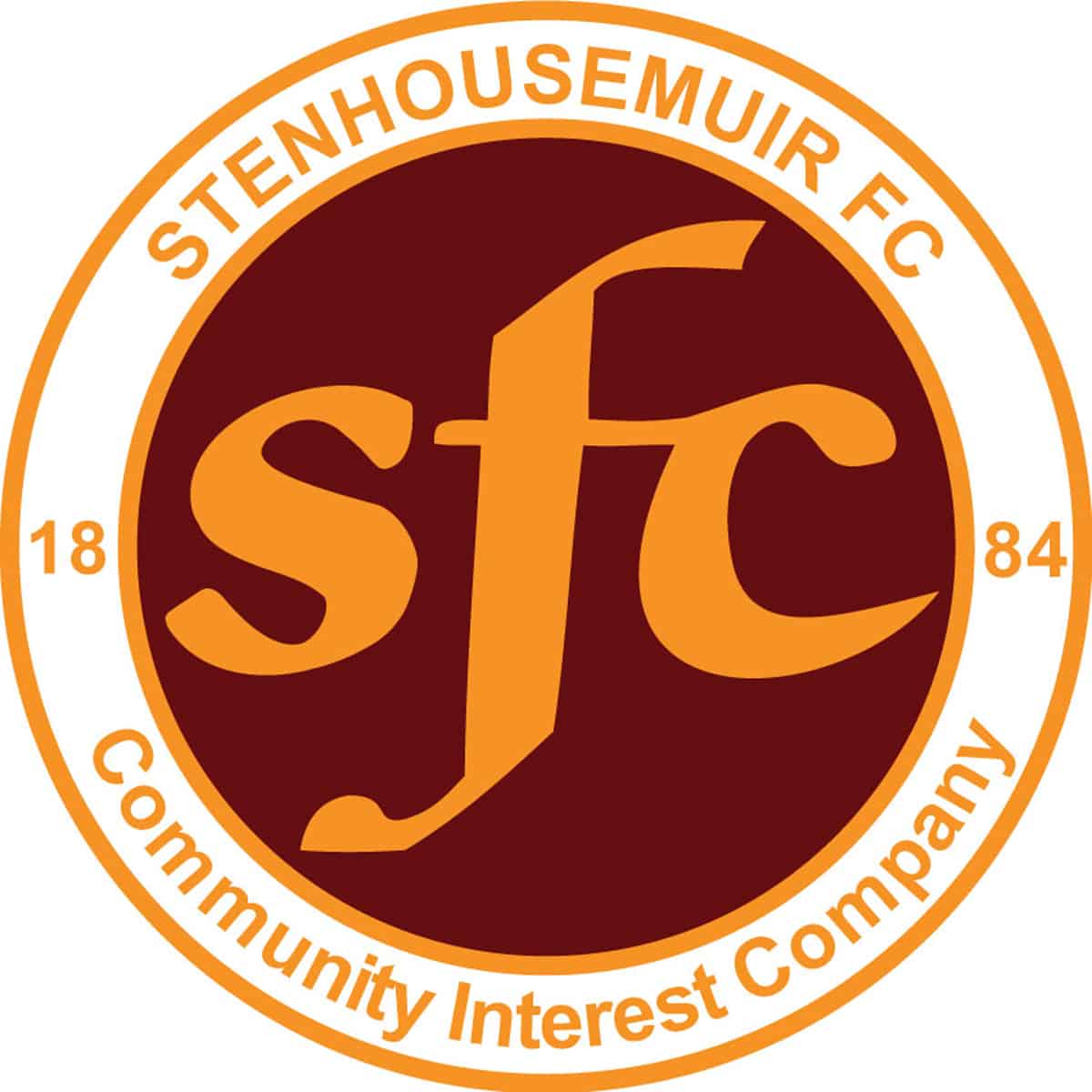 SPFL Ladbrokes League 1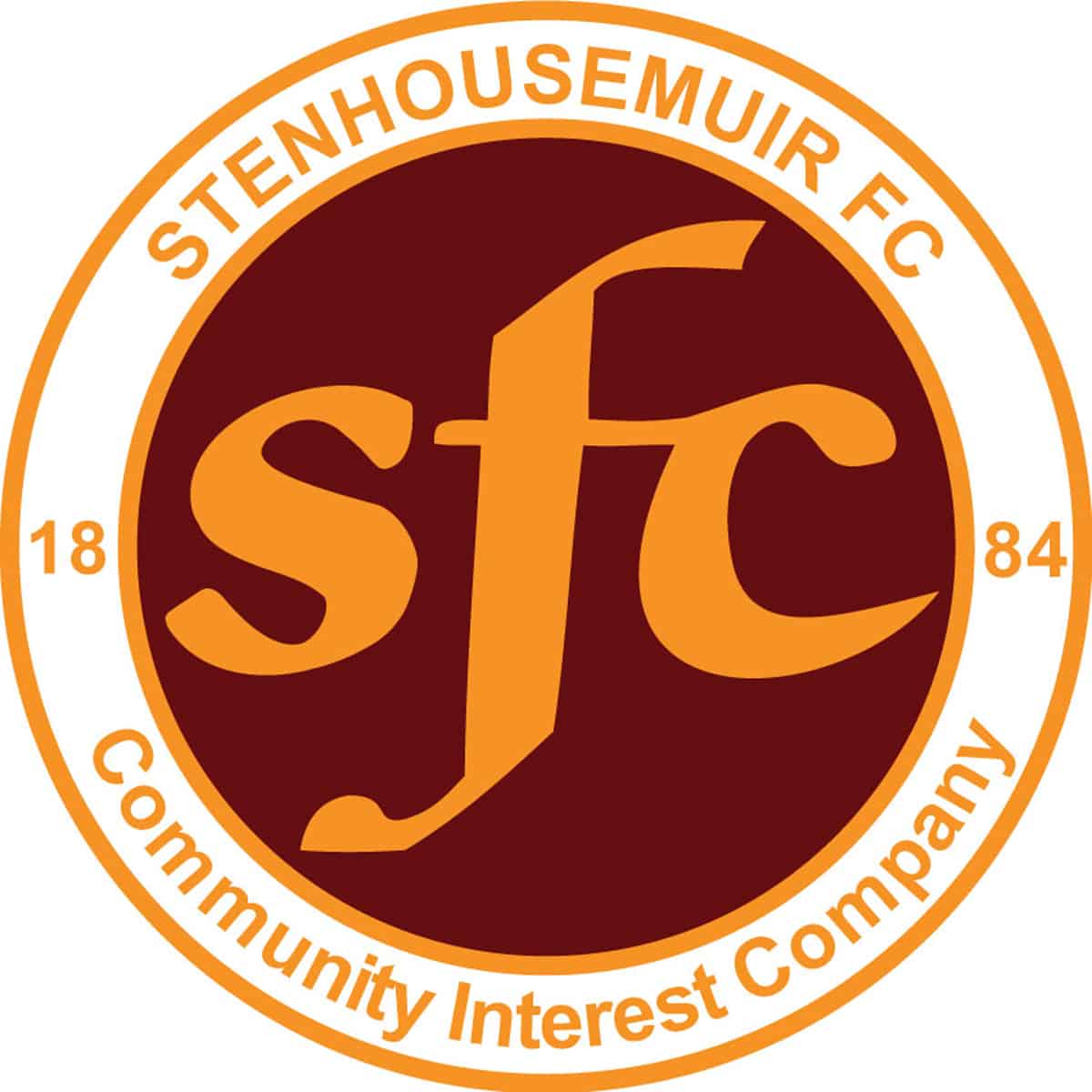 SPFL Ladbrokes League 1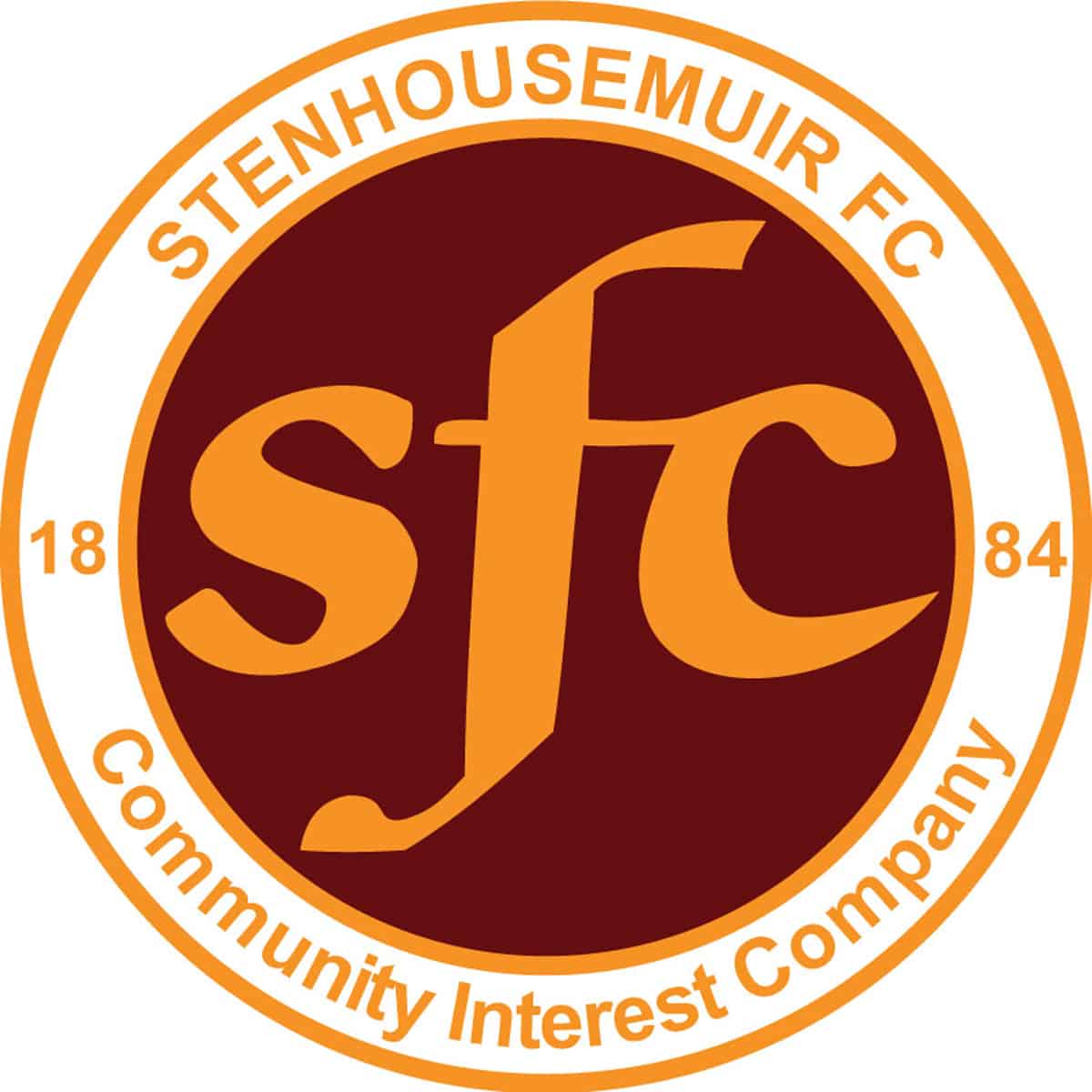 SPFL Ladbrokes League 1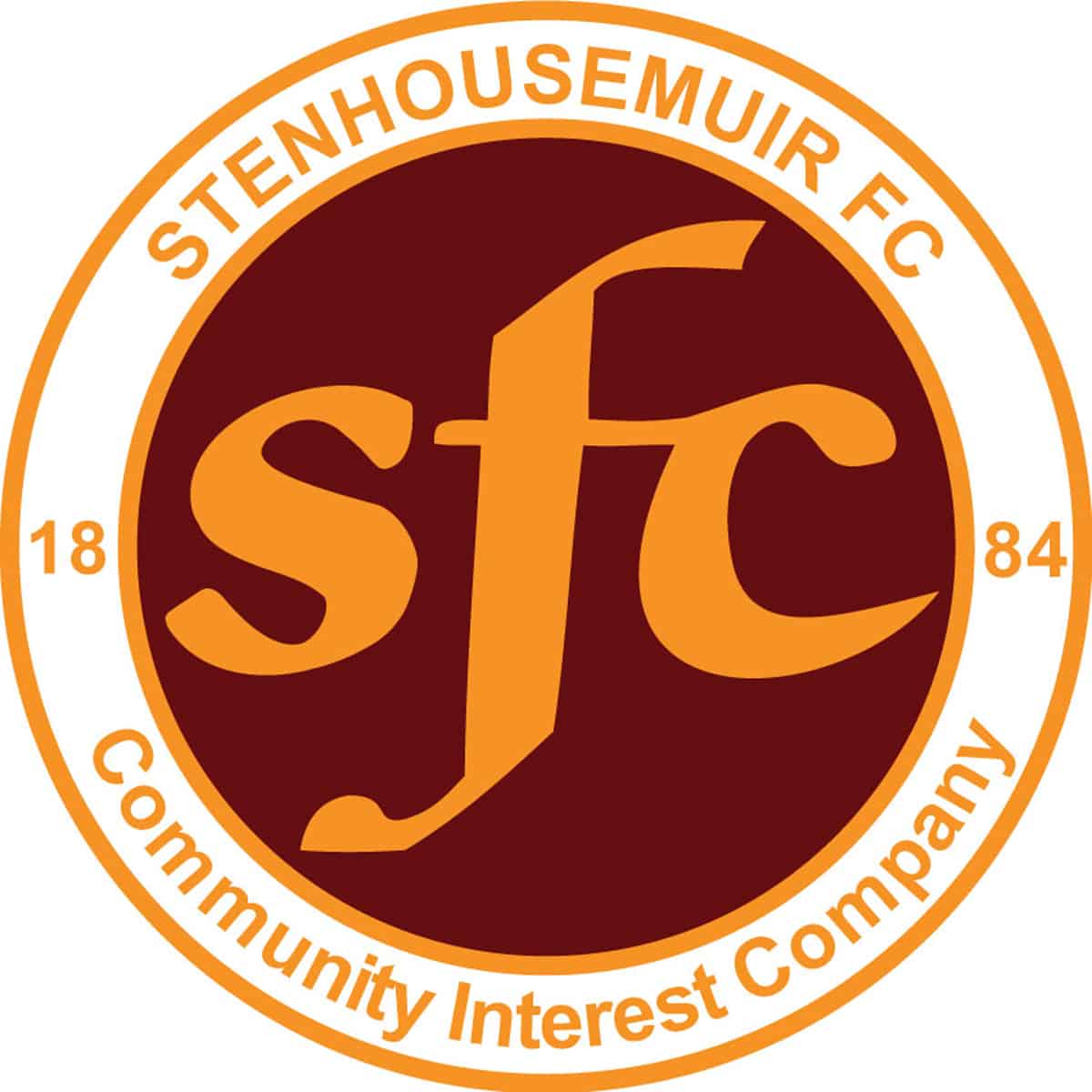 SPFL Ladbrokes League 1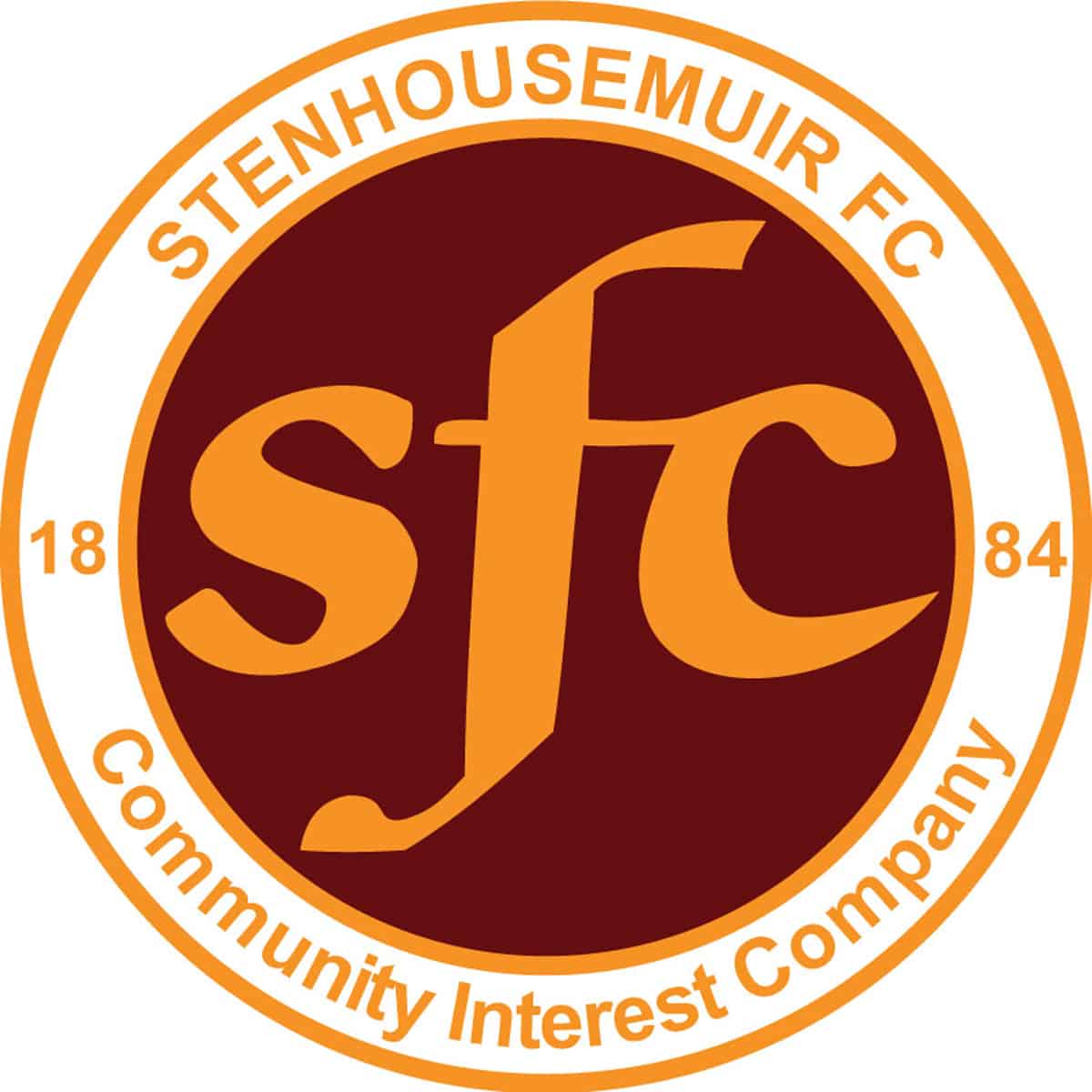 SPFL Ladbrokes League 1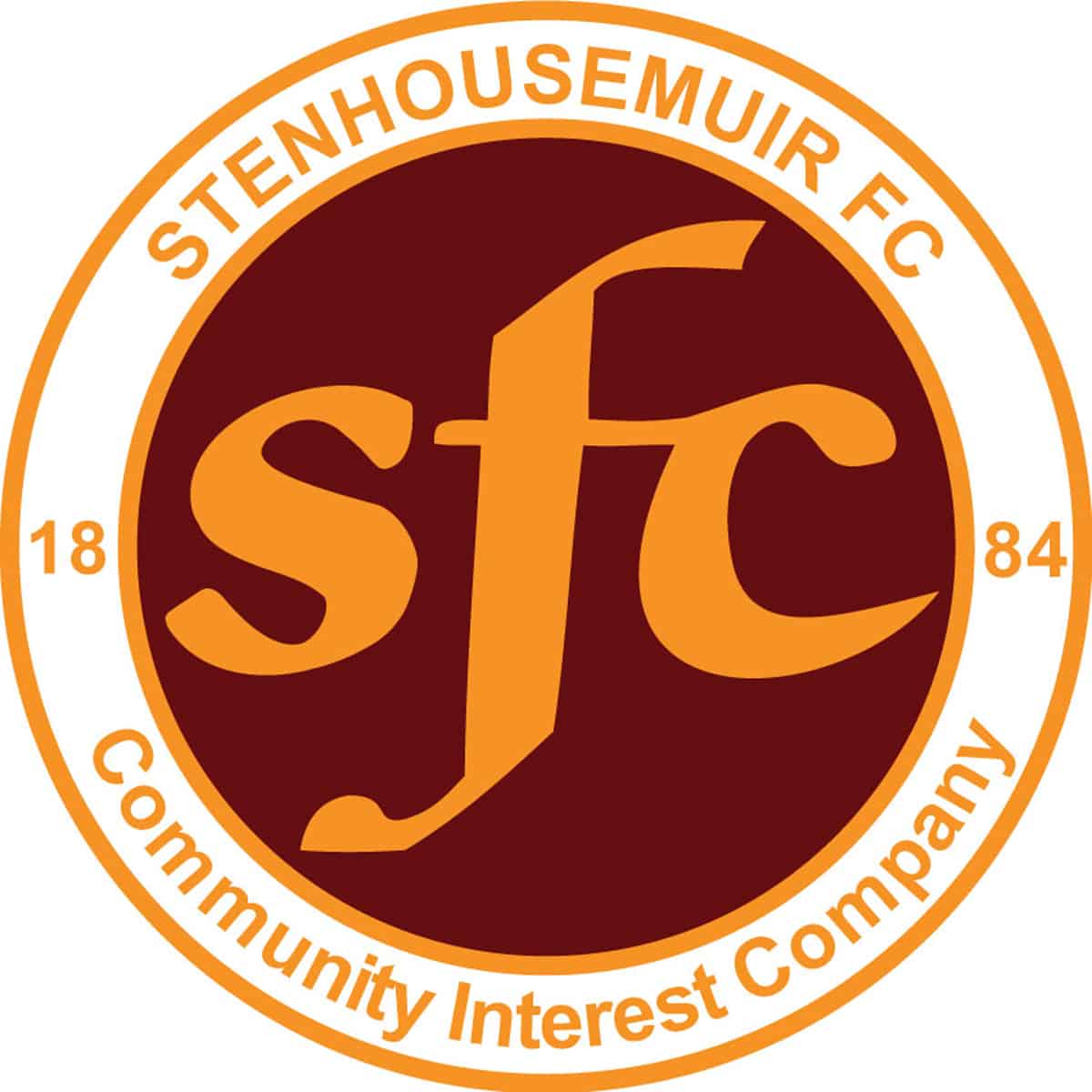 SPFL Ladbrokes League 1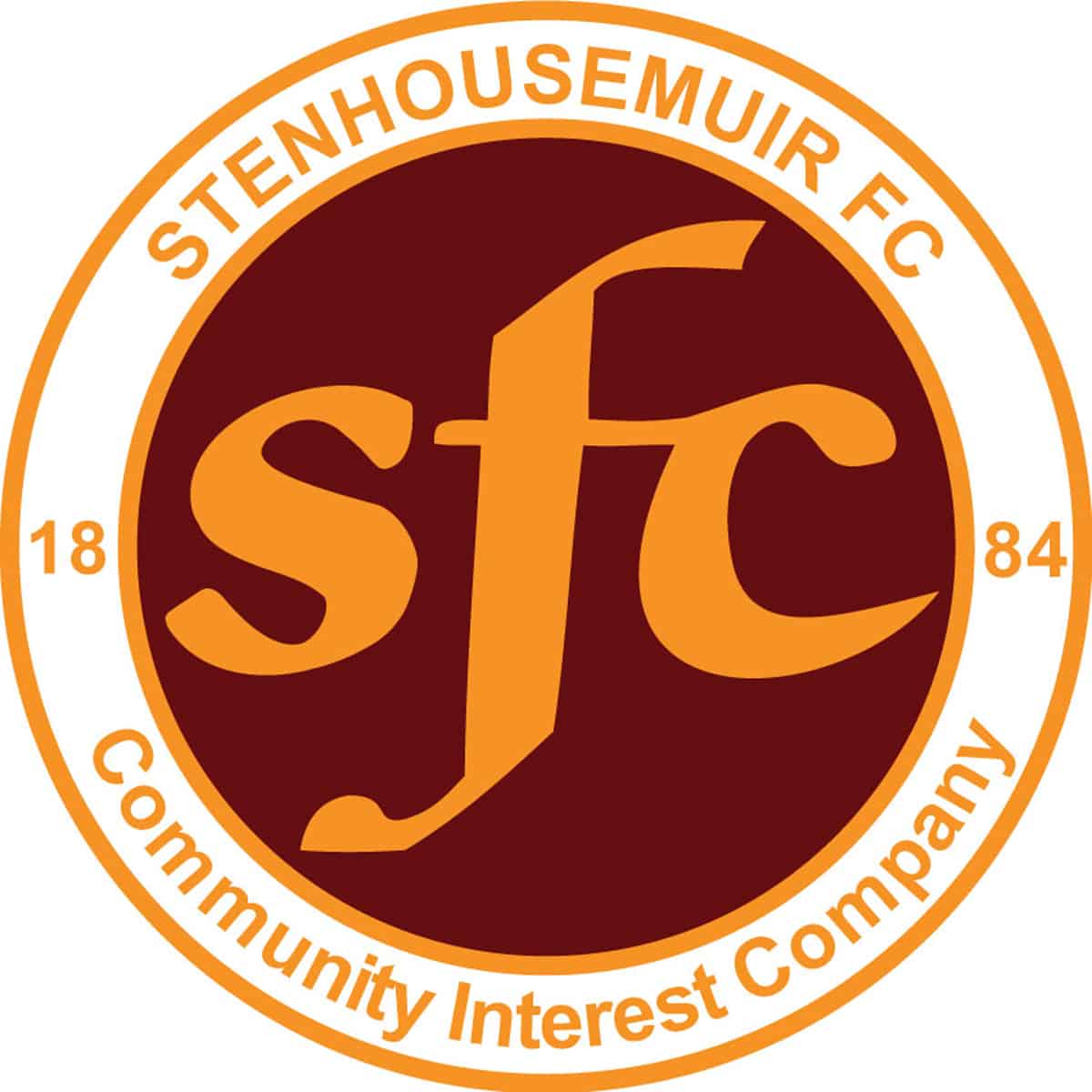 SPFL Ladbrokes League 1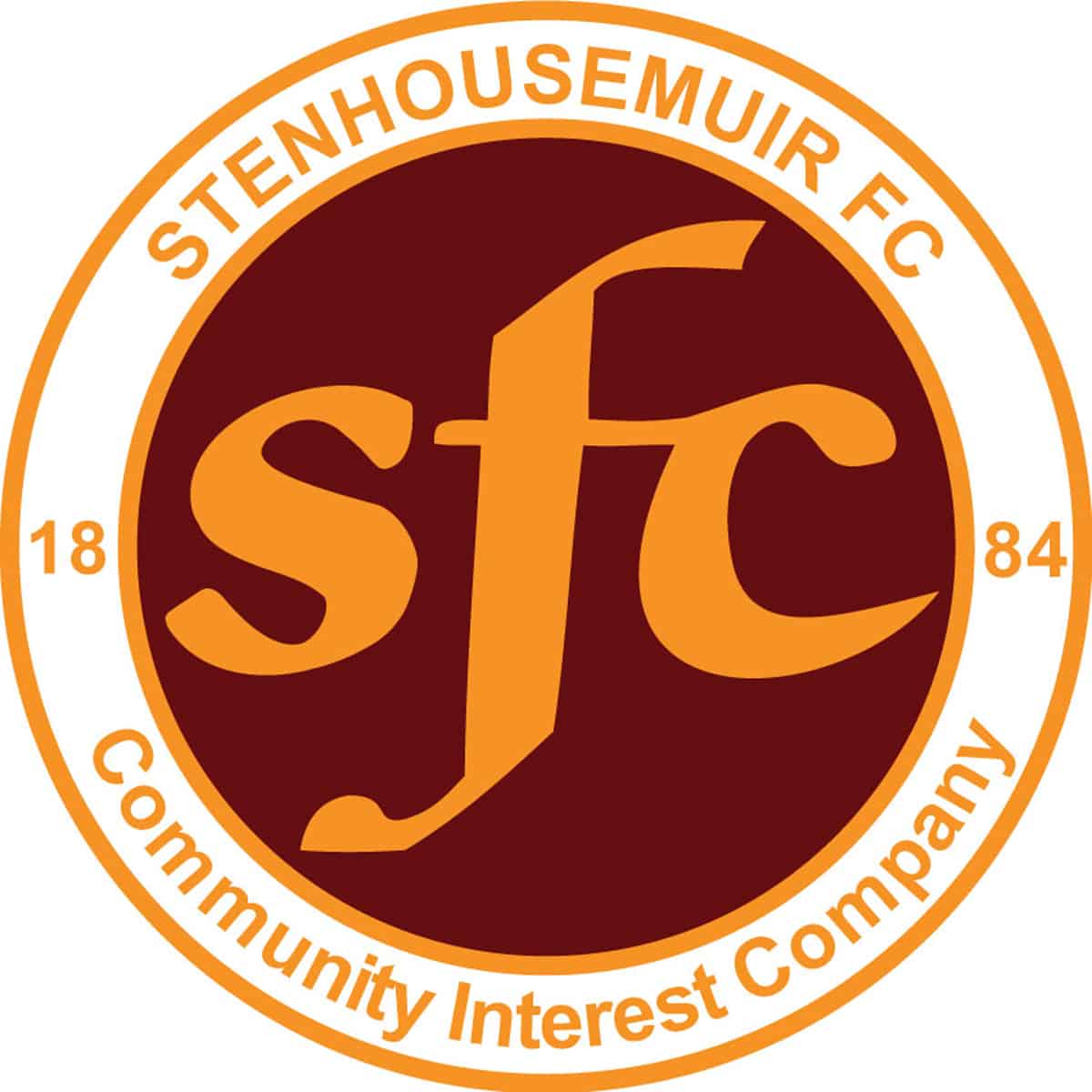 SPFL Ladbrokes League 1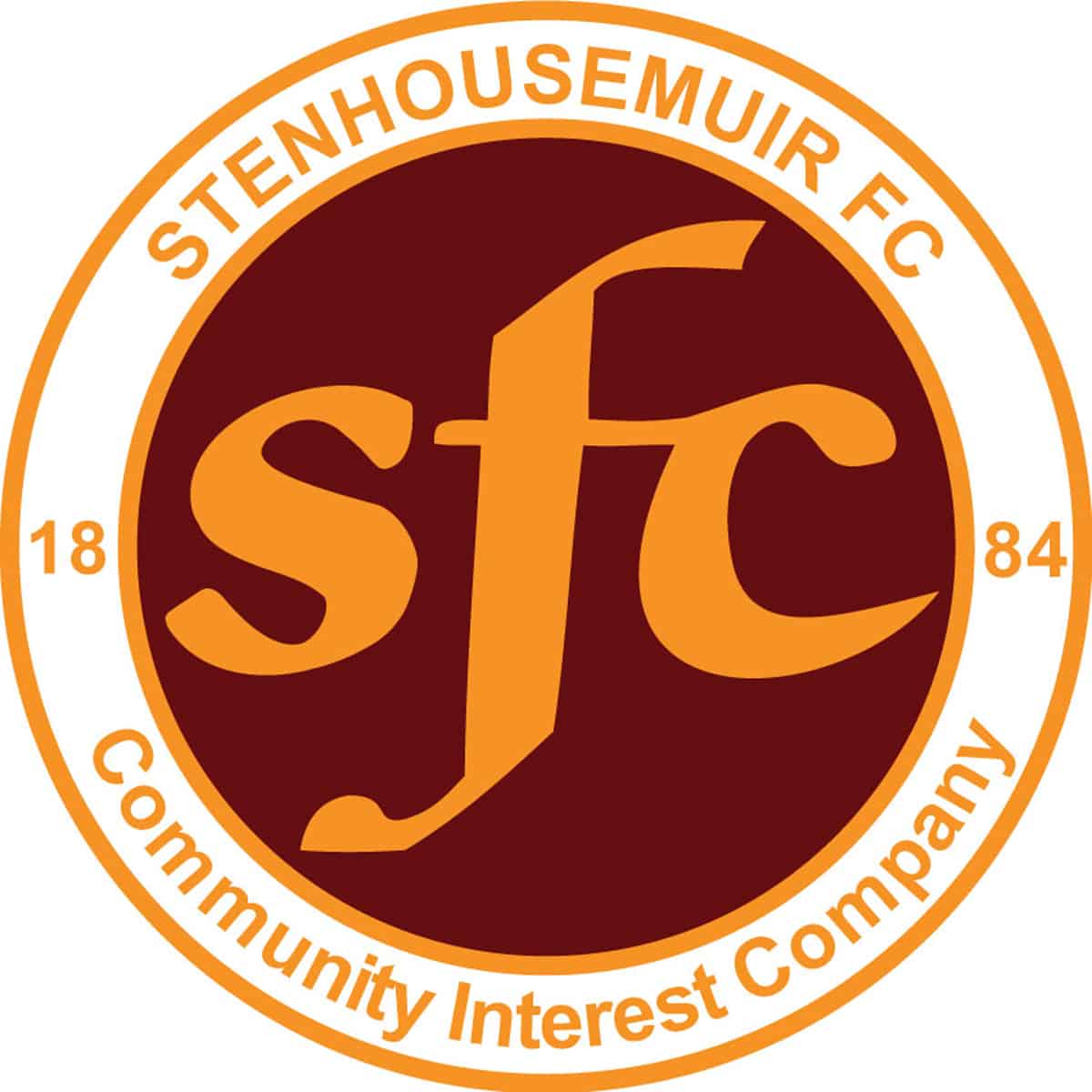 SPFL Ladbrokes League 1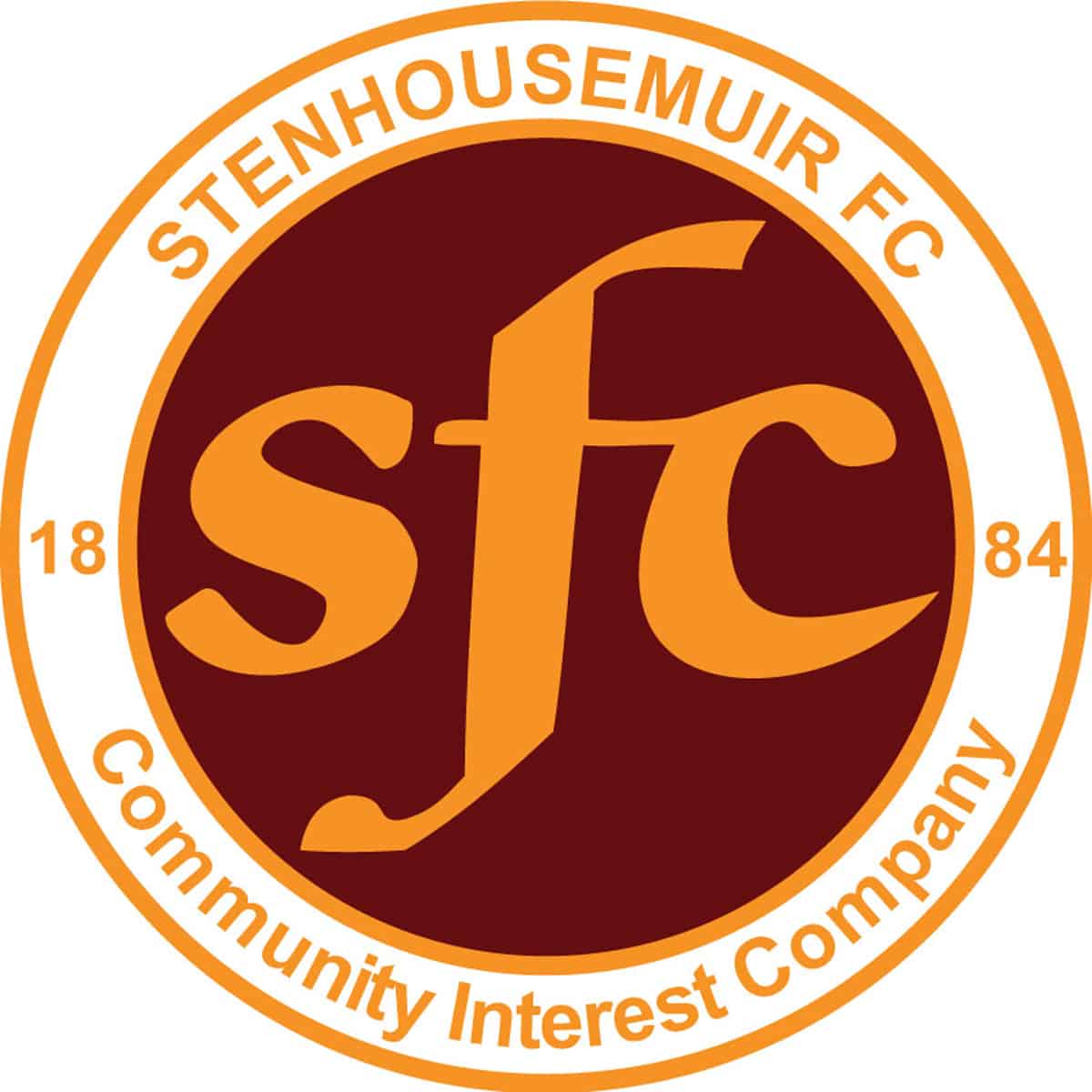 SPFL Ladbrokes League 1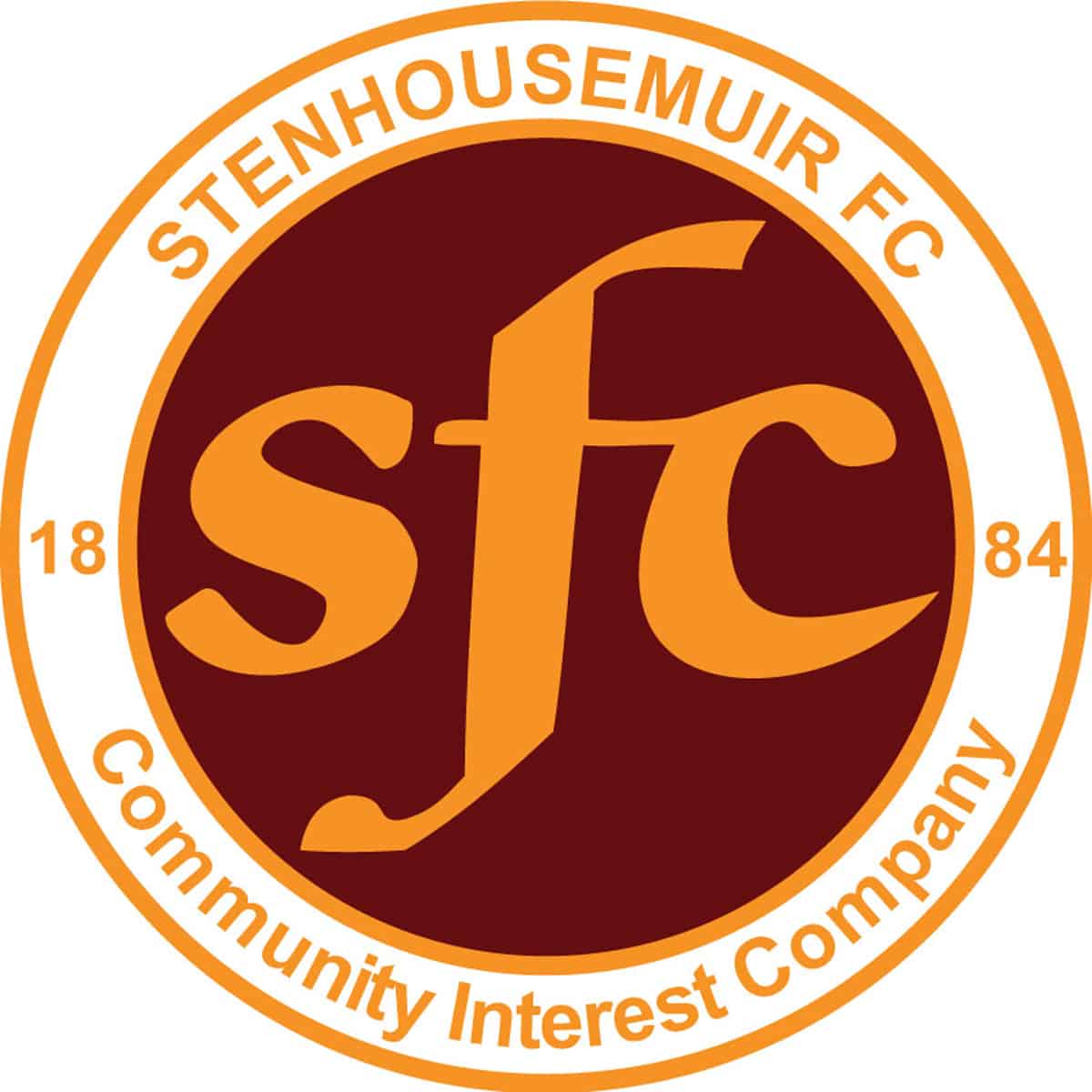 SPFL Ladbrokes League 1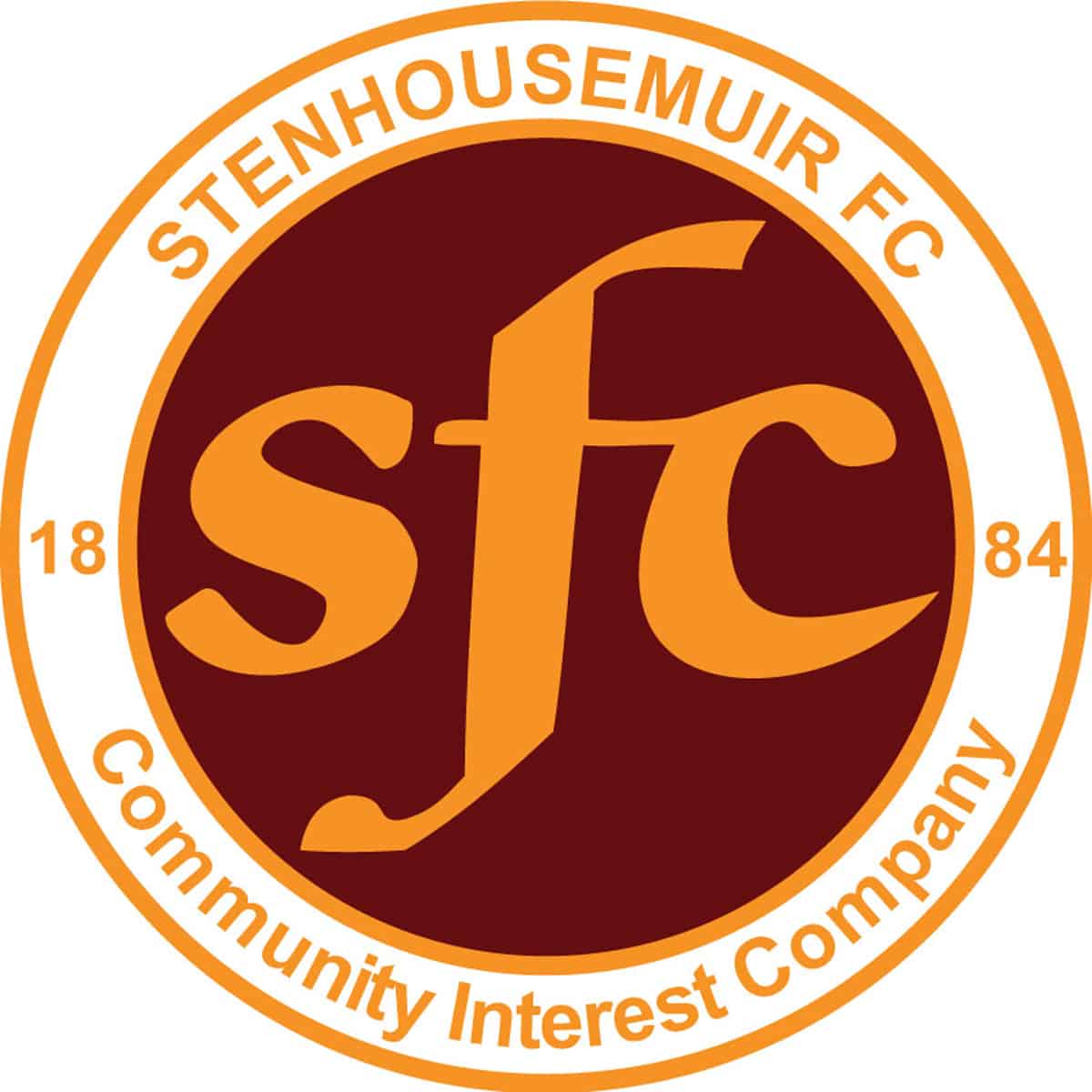 SPFL Ladbrokes League 1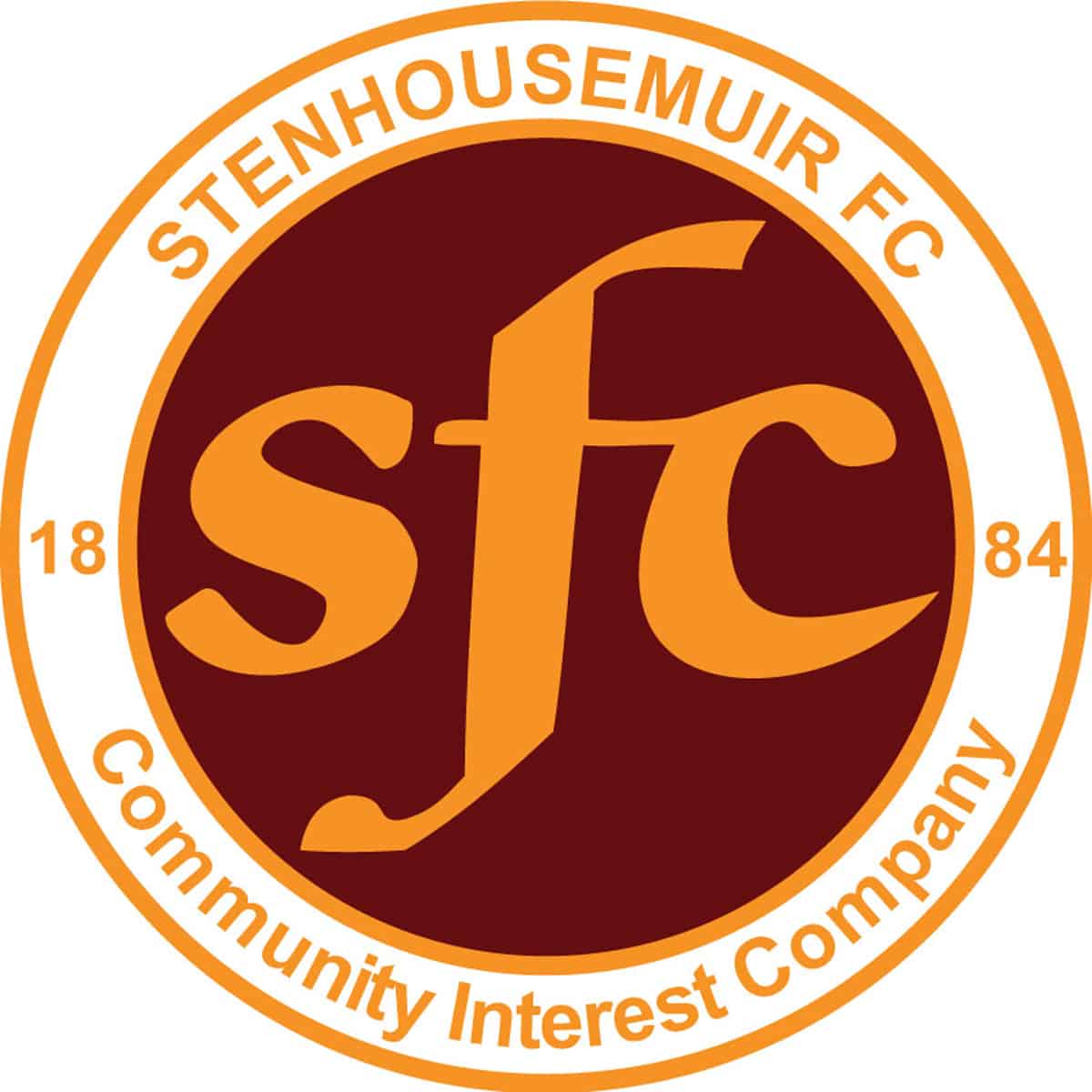 SPFL Ladbrokes League 1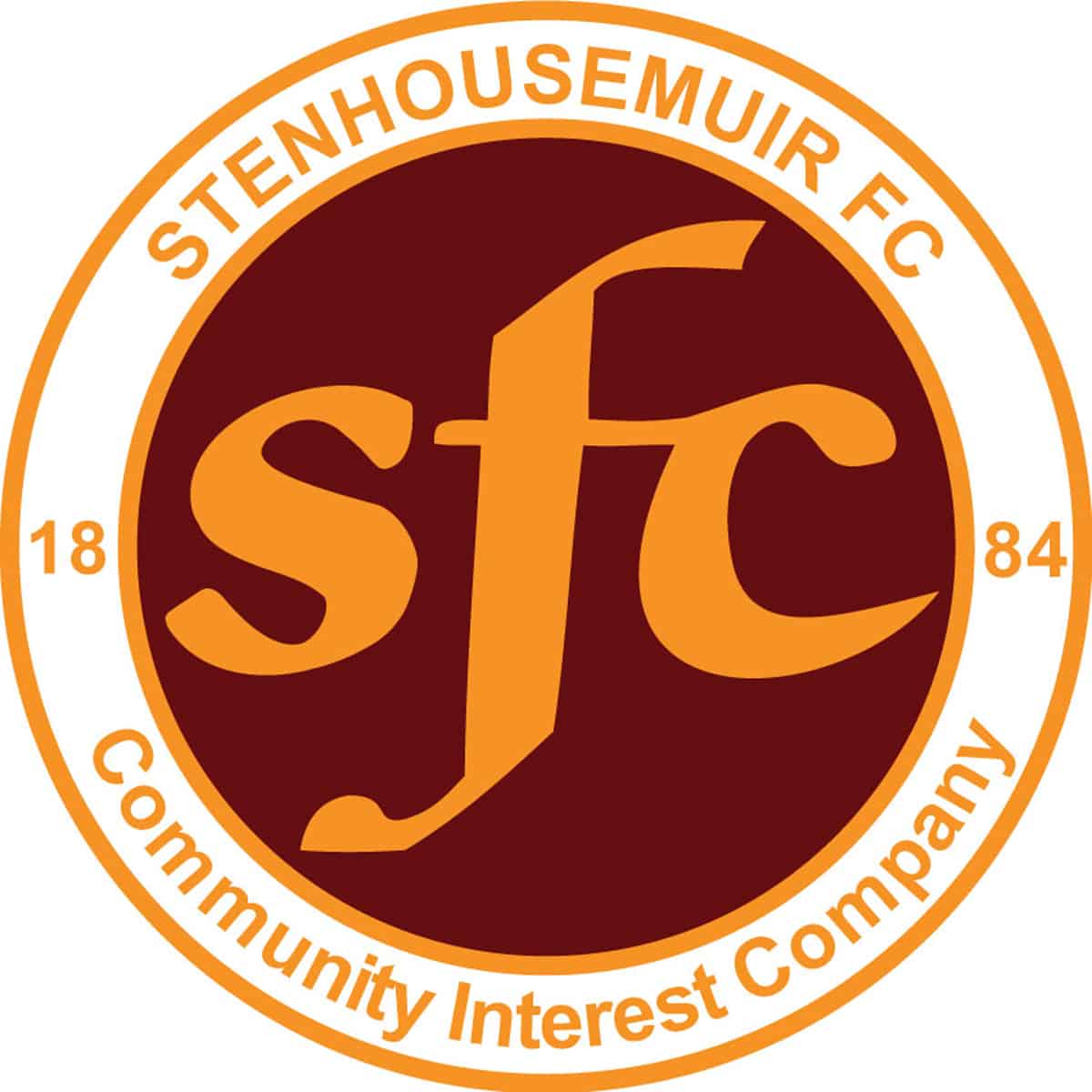 SPFL Ladbrokes League 1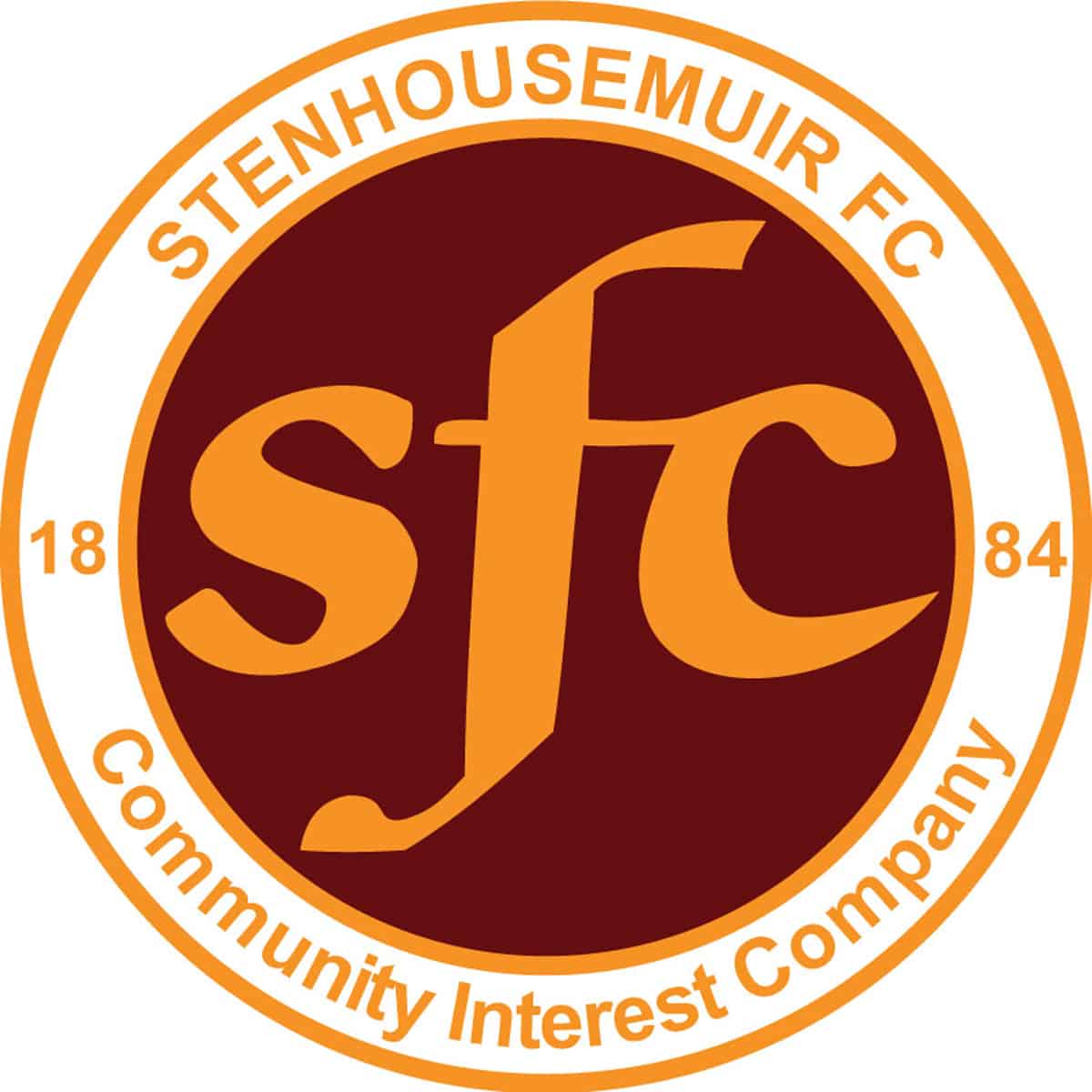 SPFL Ladbrokes League 1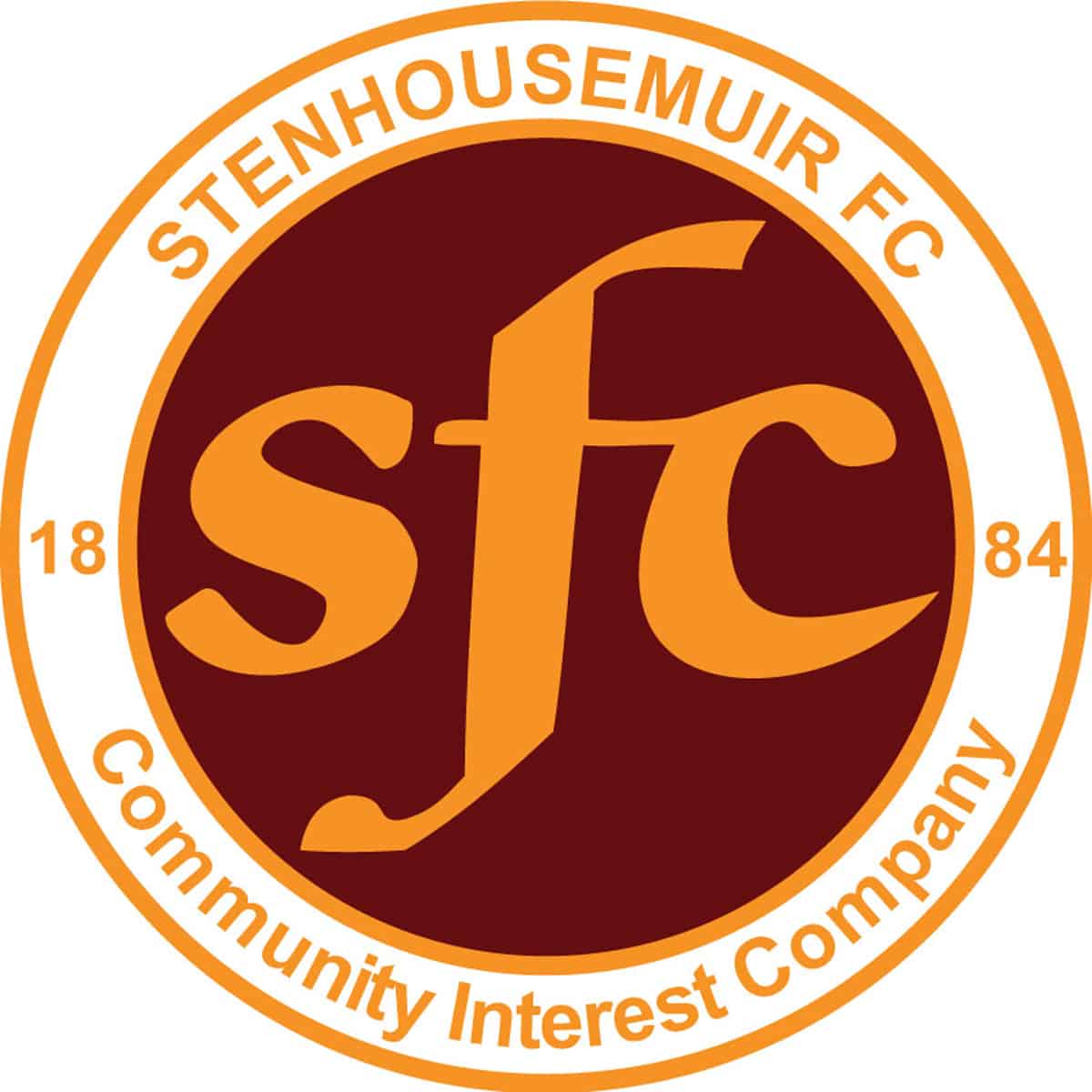 SPFL Ladbrokes League 1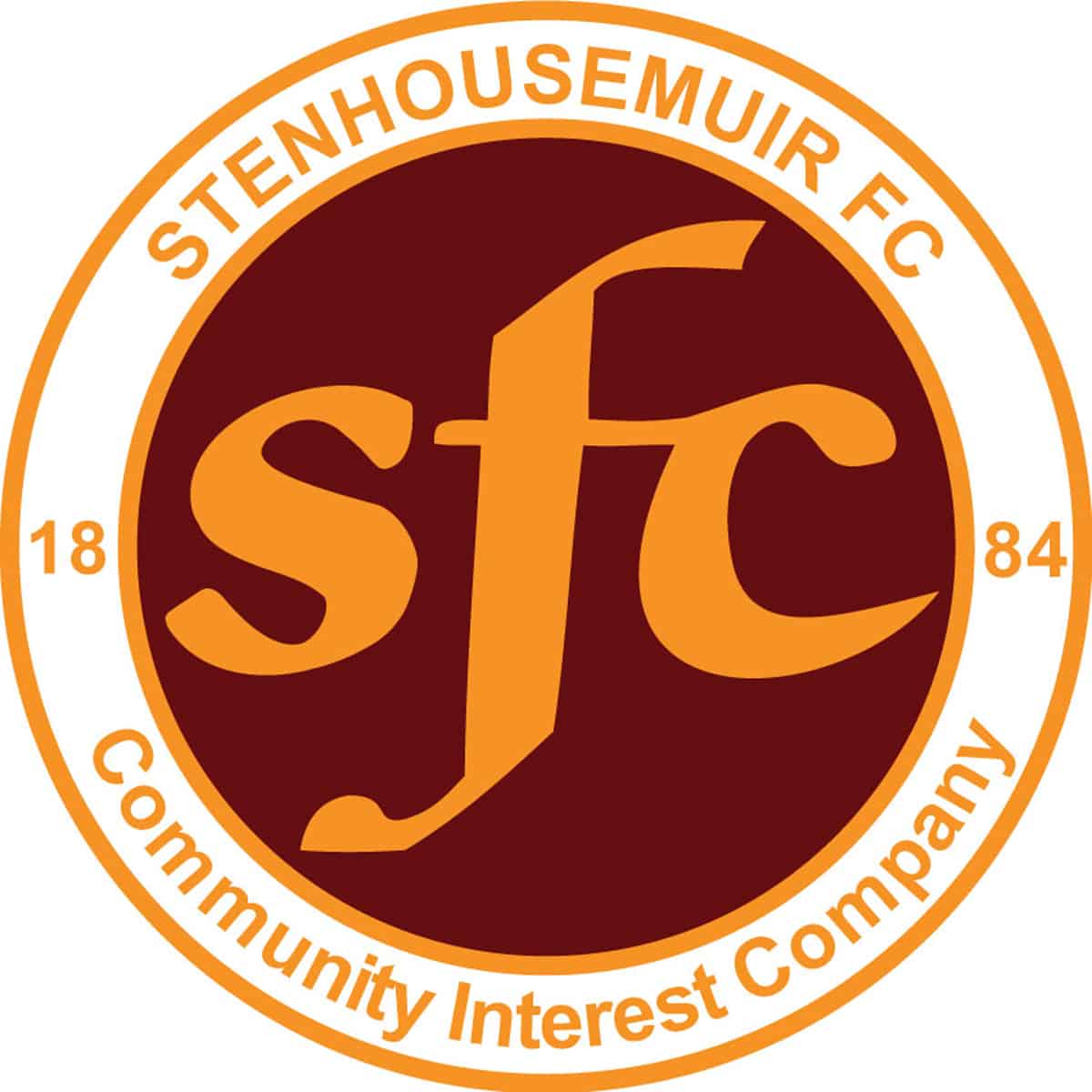 SPFL Ladbrokes League 1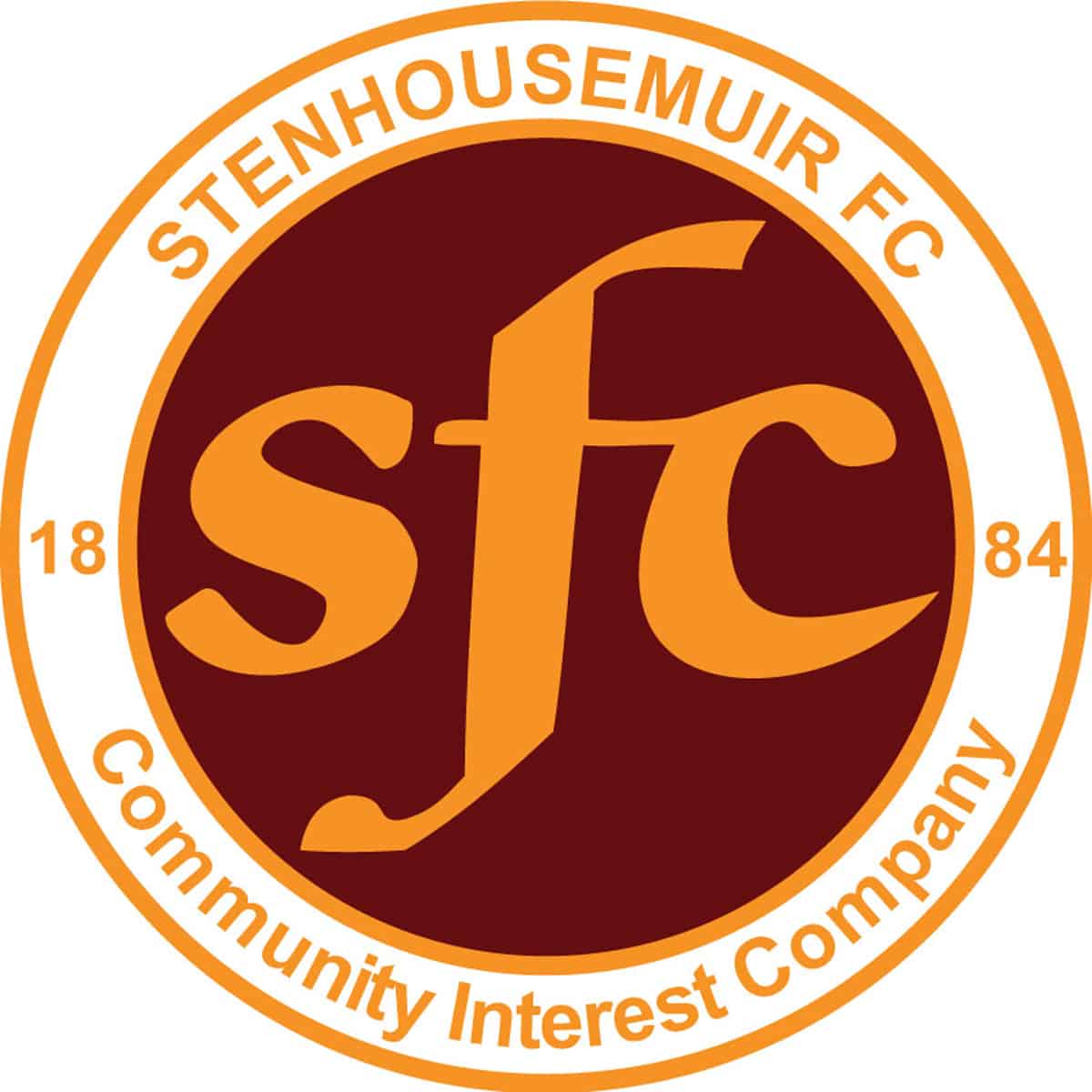 SPFL Ladbrokes League 1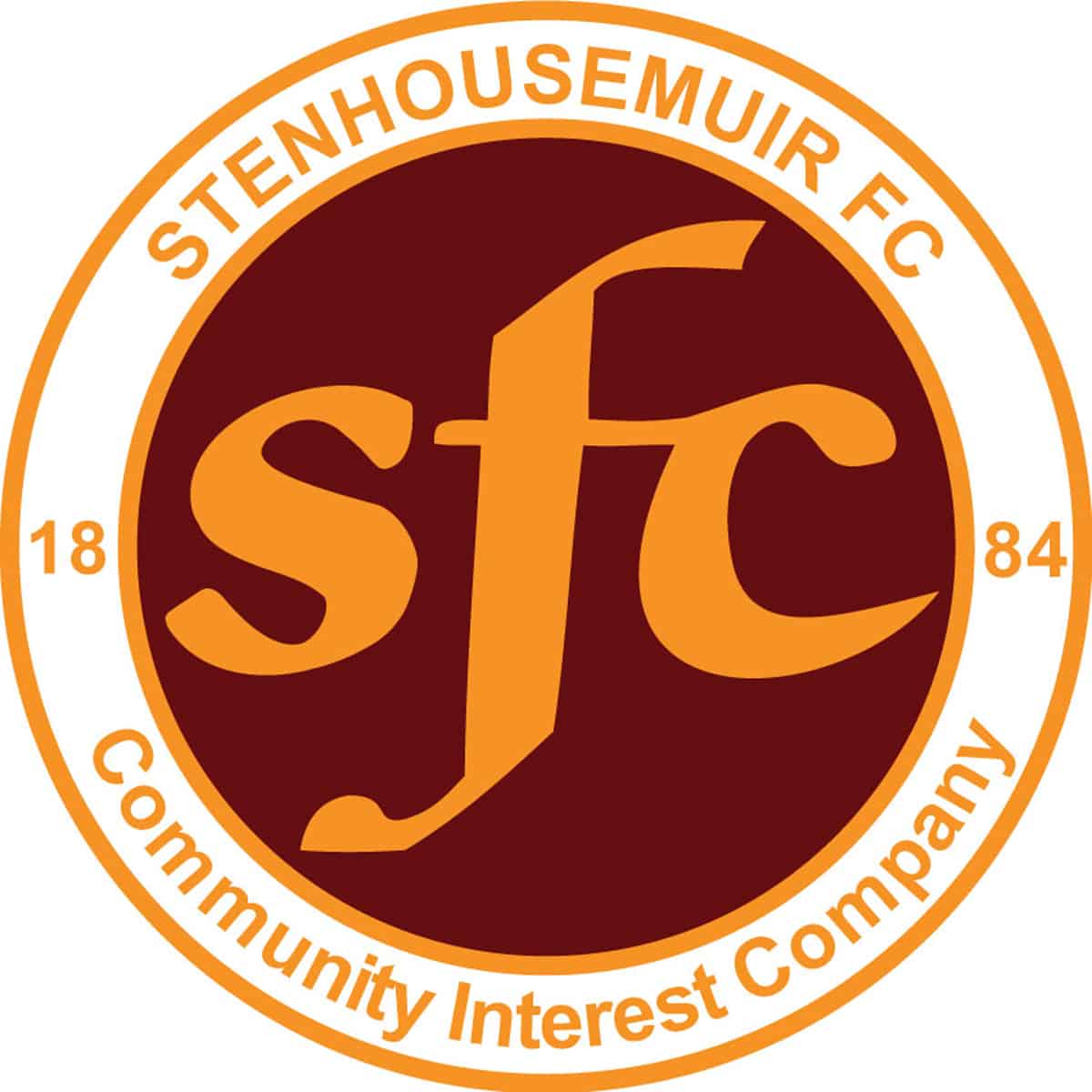 Scottish Gas Men's Scottish Cup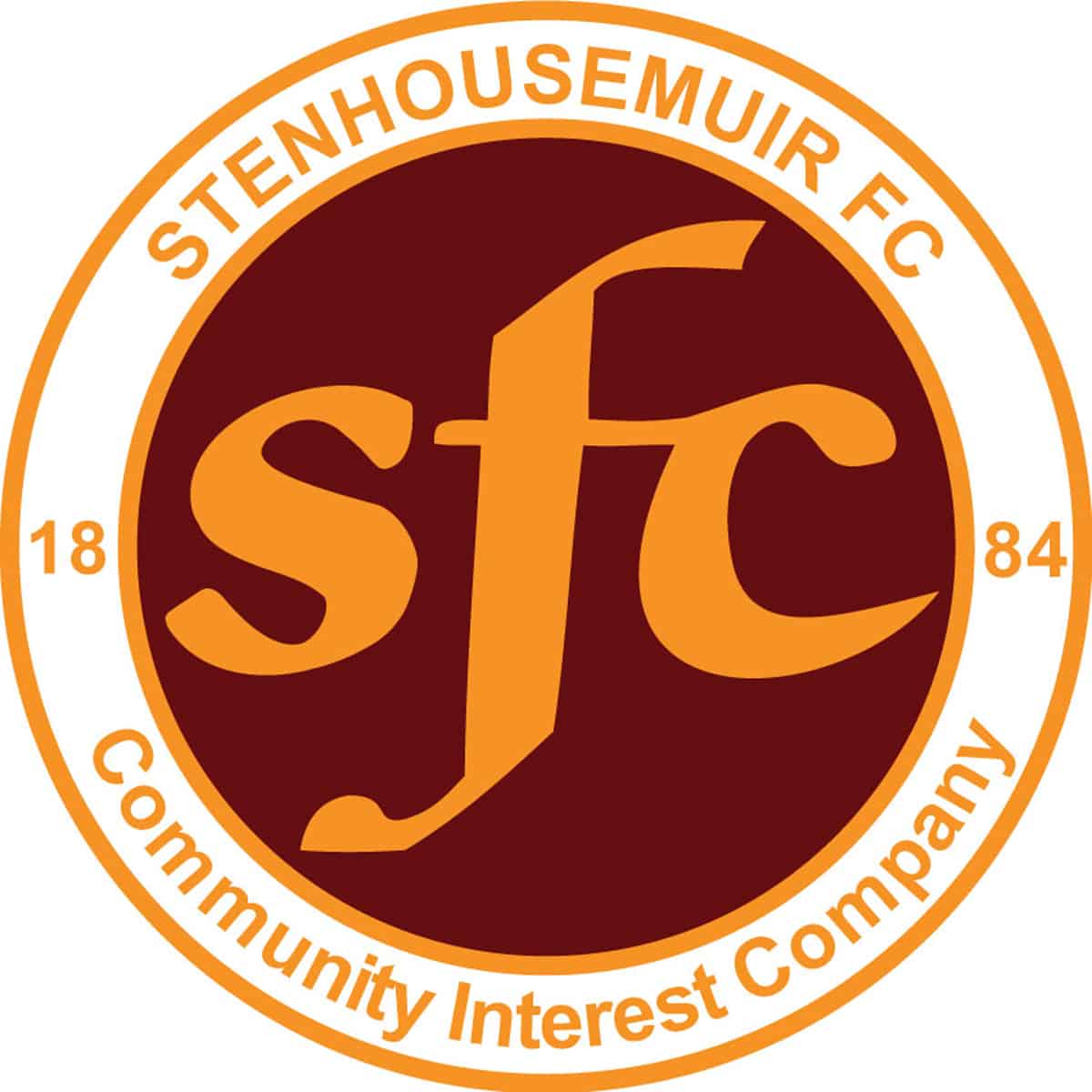 SPFL Ladbrokes League 1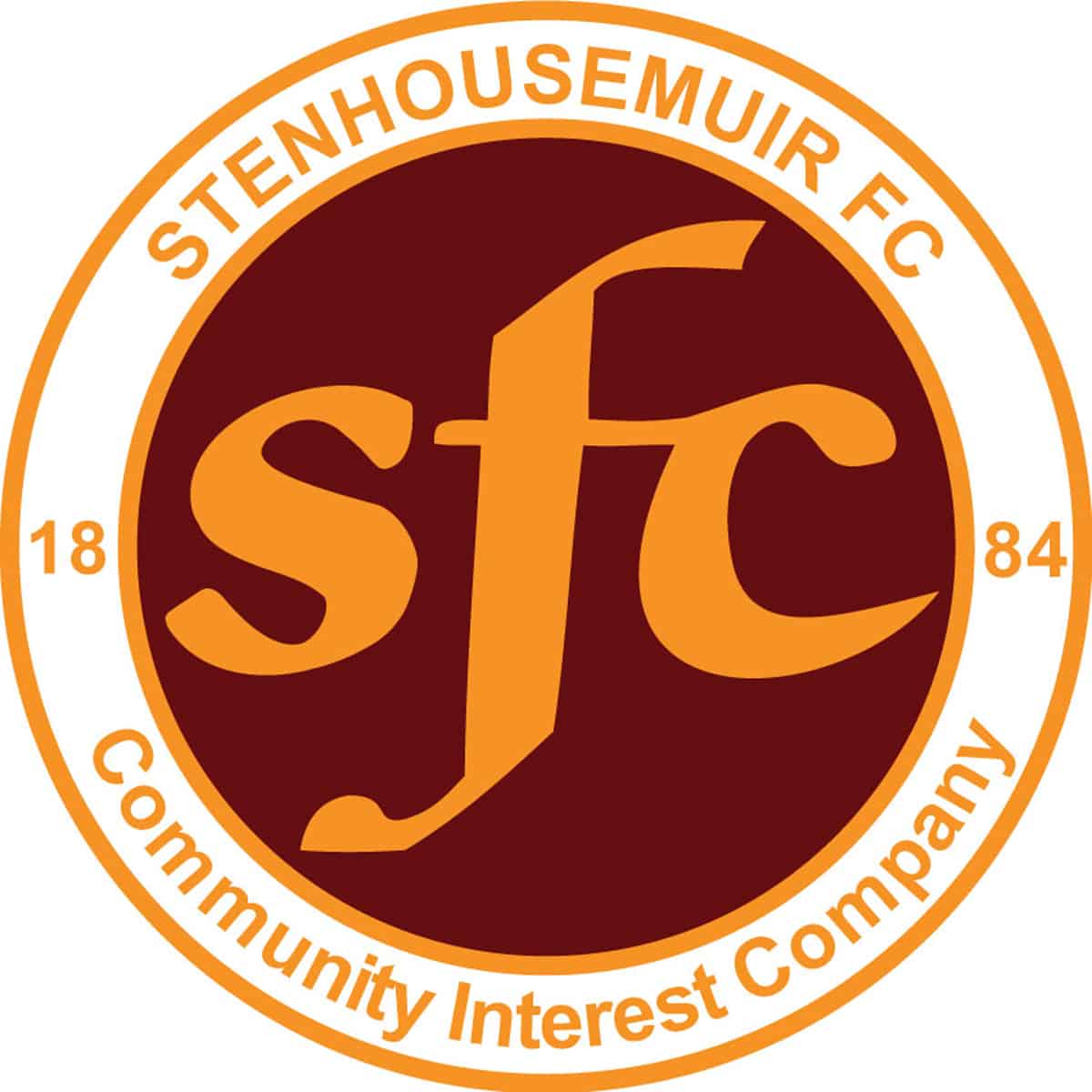 Scottish Gas Men's Scottish Cup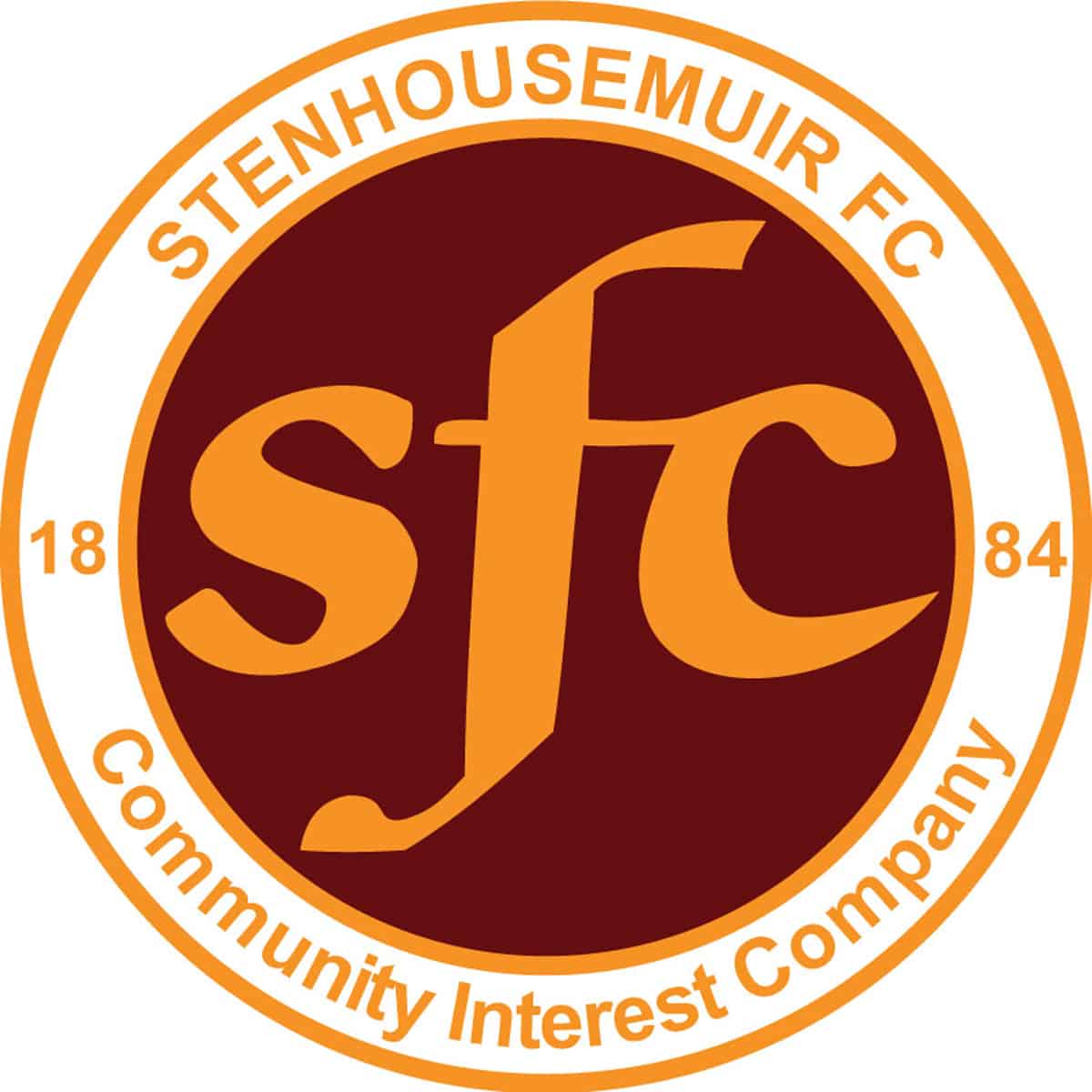 SPFL Ladbrokes League 1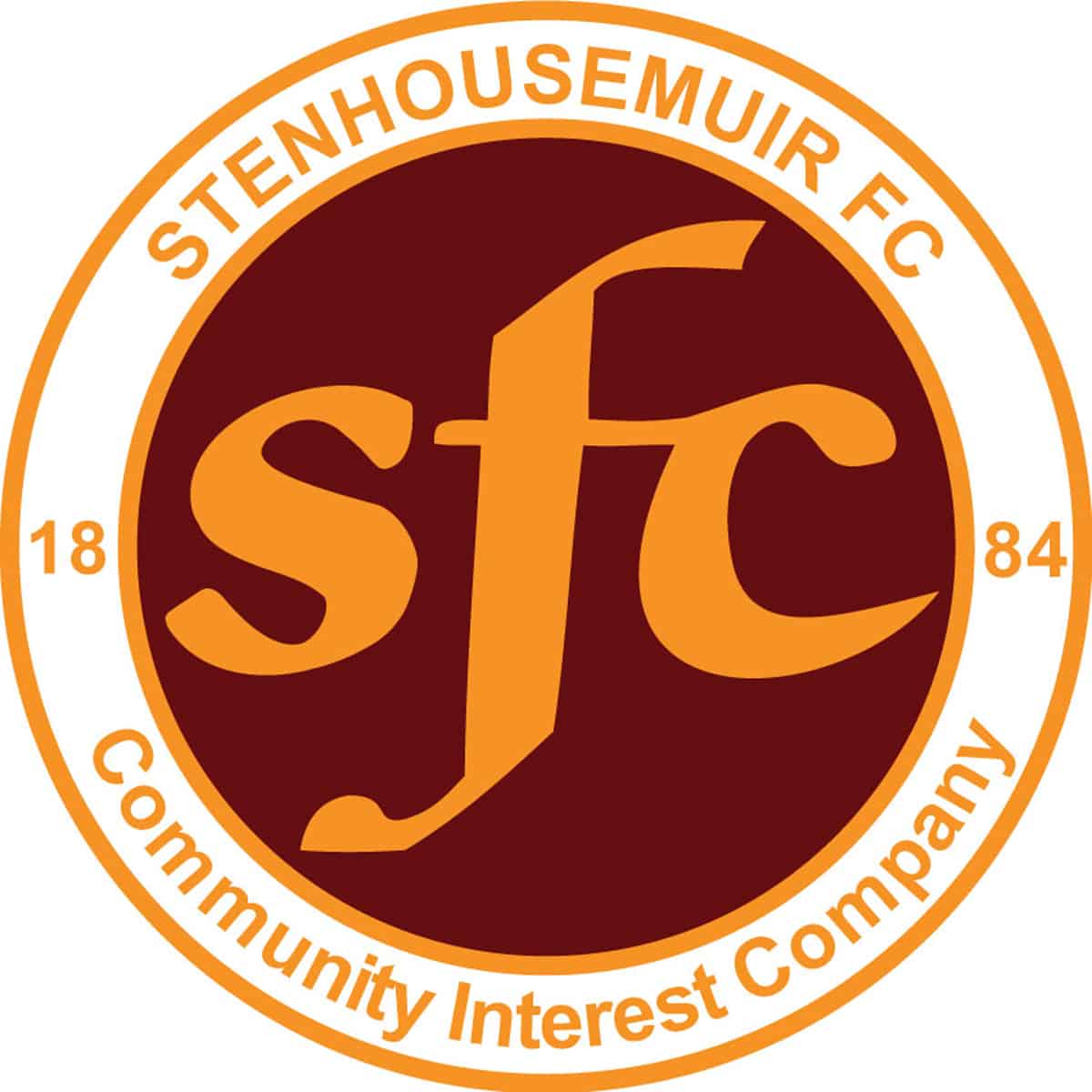 Scottish Gas Men's Scottish Cup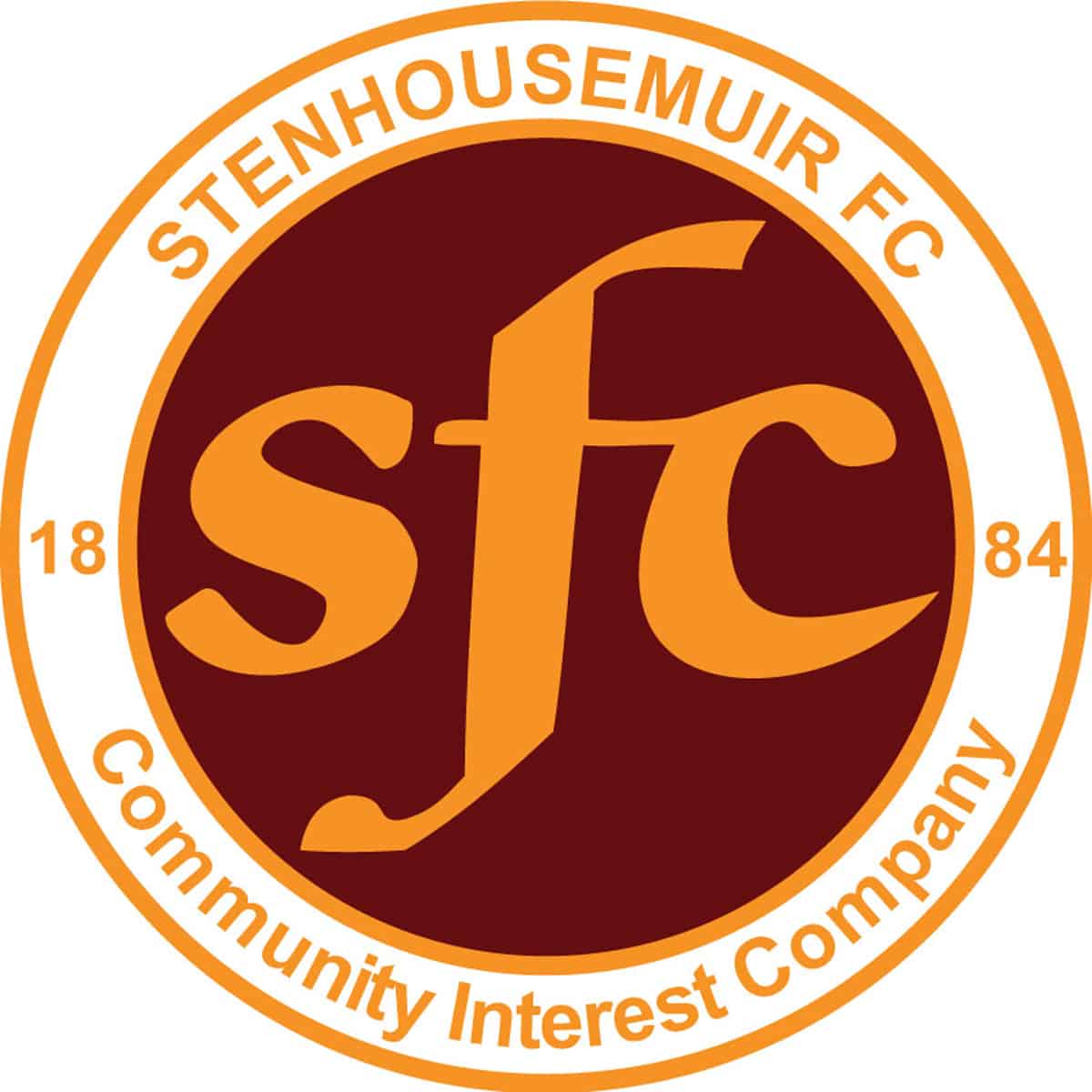 SPFL Ladbrokes League 1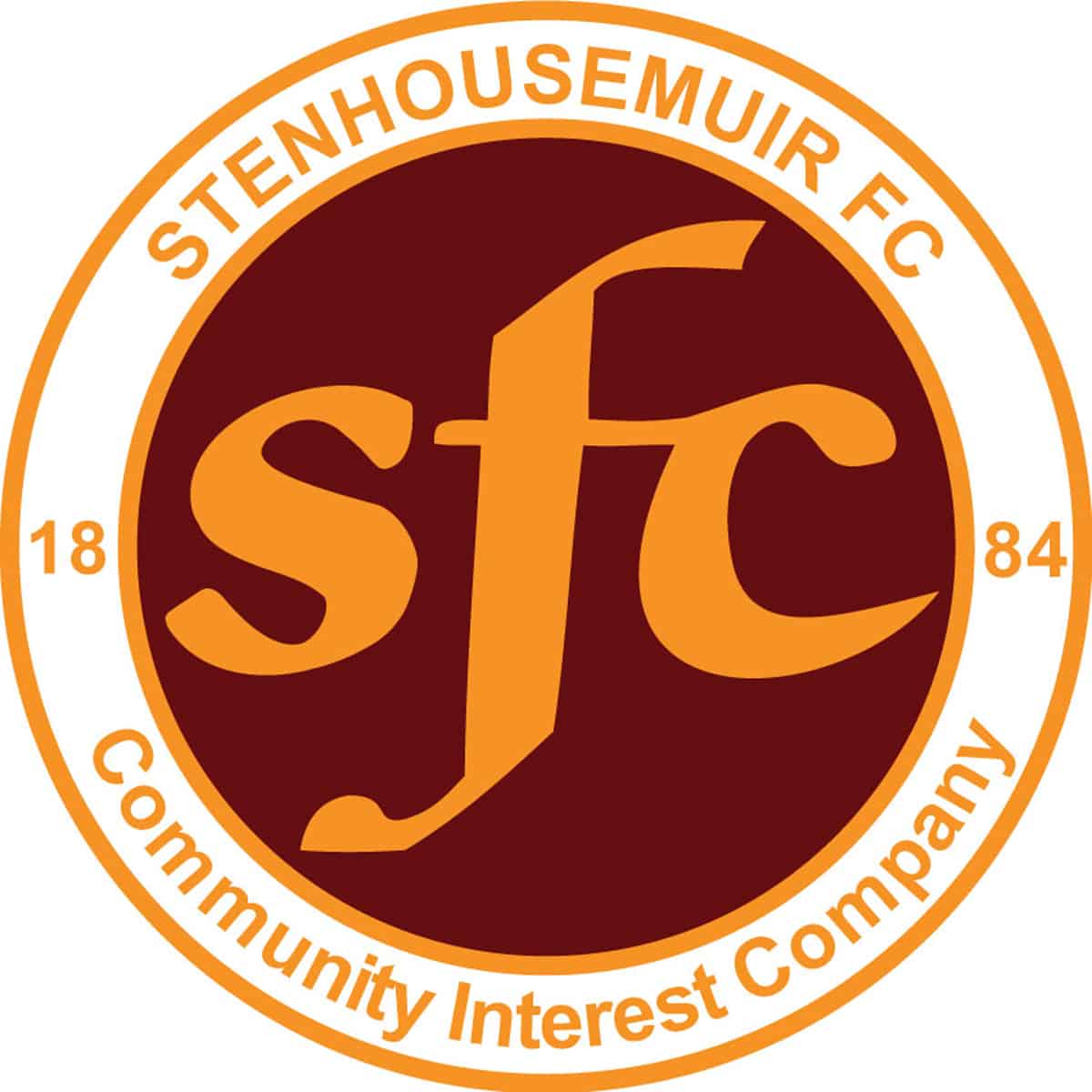 SPFL Ladbrokes League 1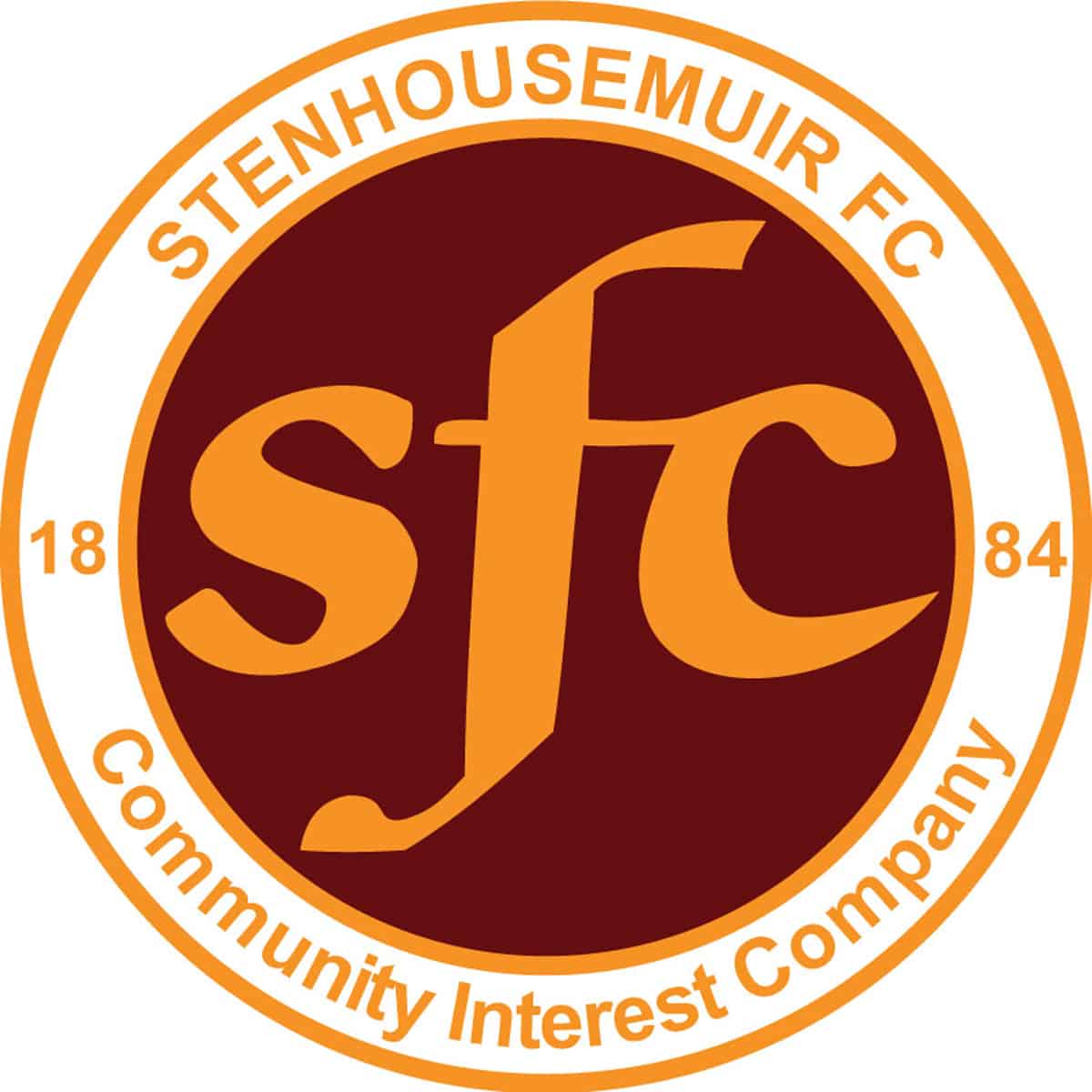 Scottish Gas Men's Scottish Cup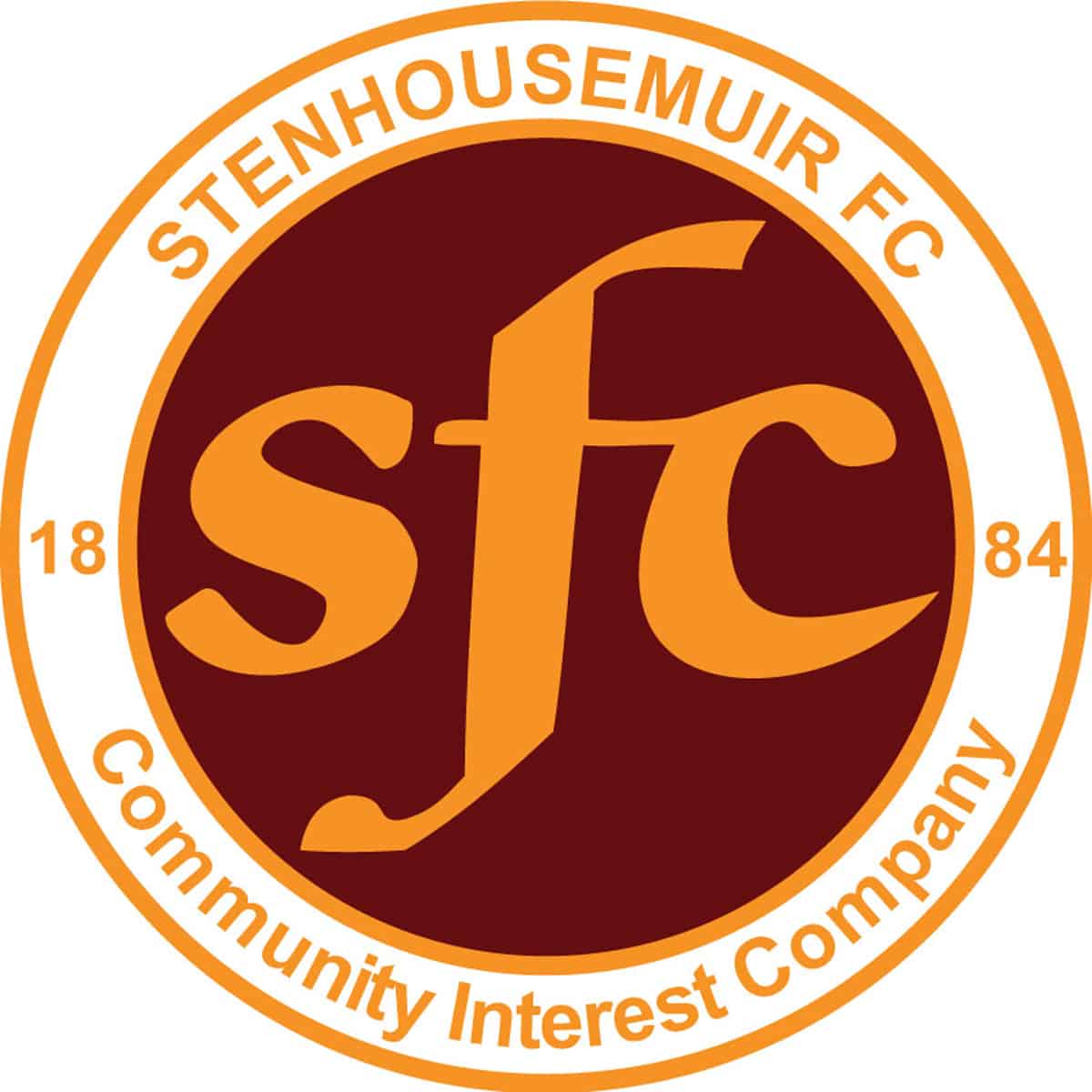 SPFL Ladbrokes League 1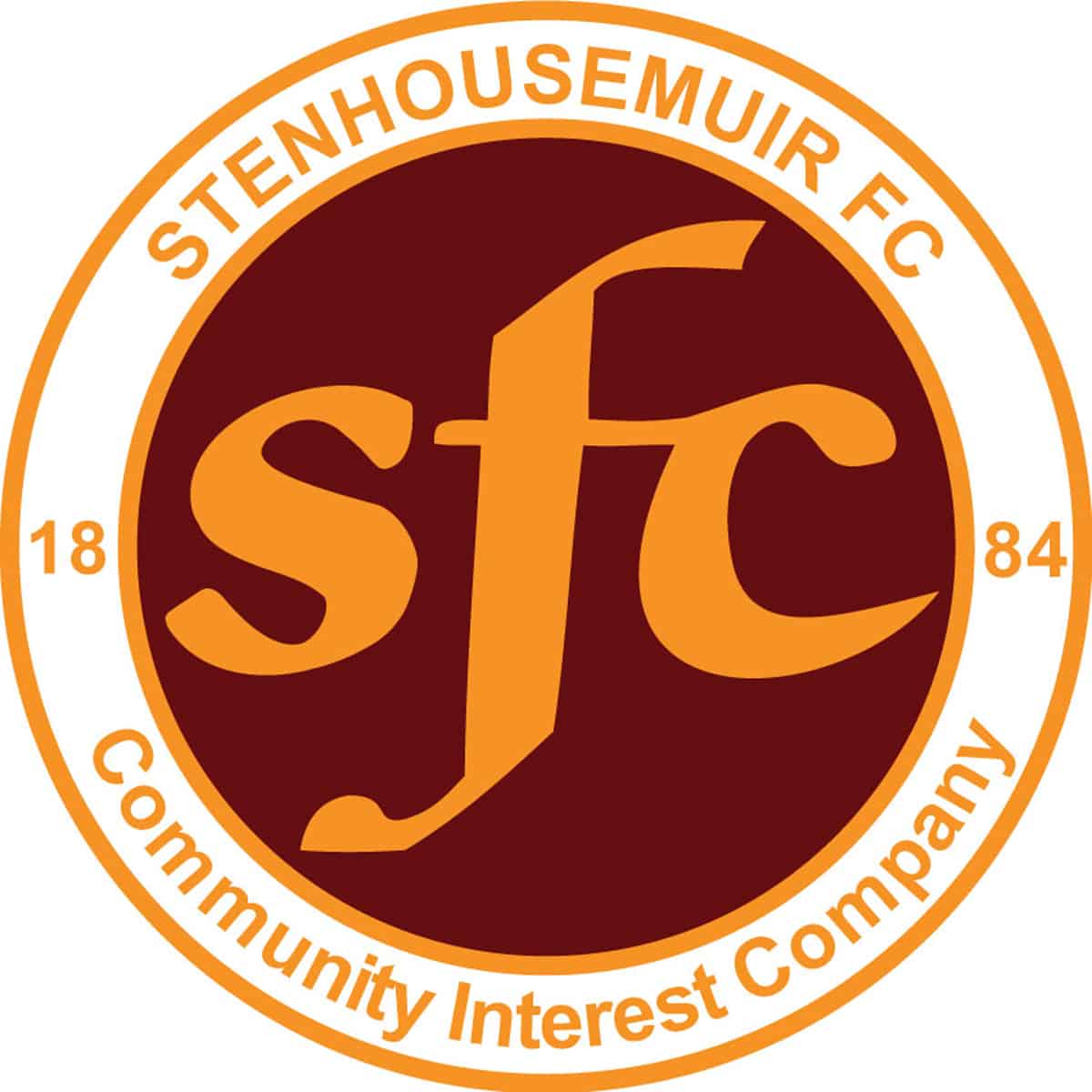 SPFL Ladbrokes League 1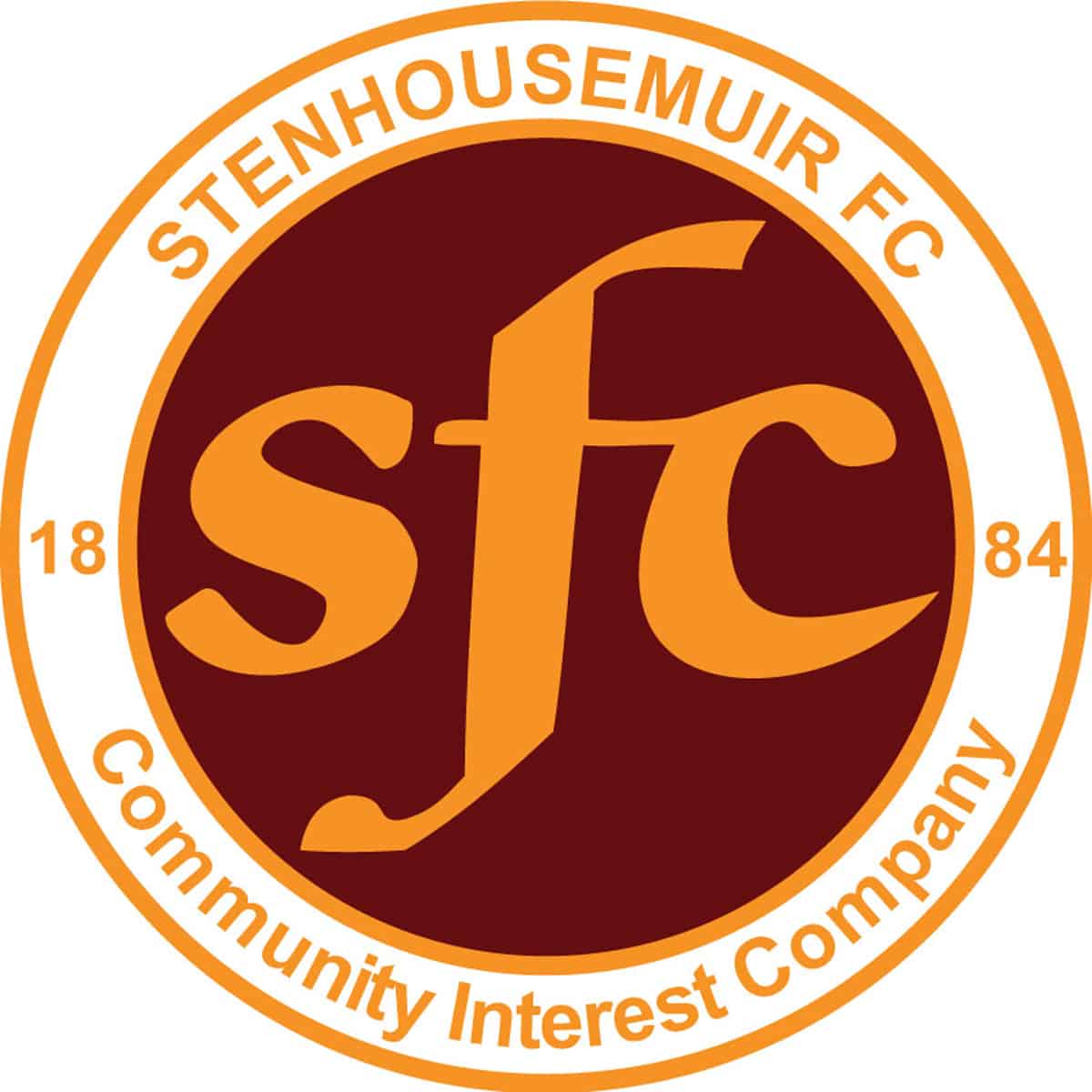 SPFL Ladbrokes League 1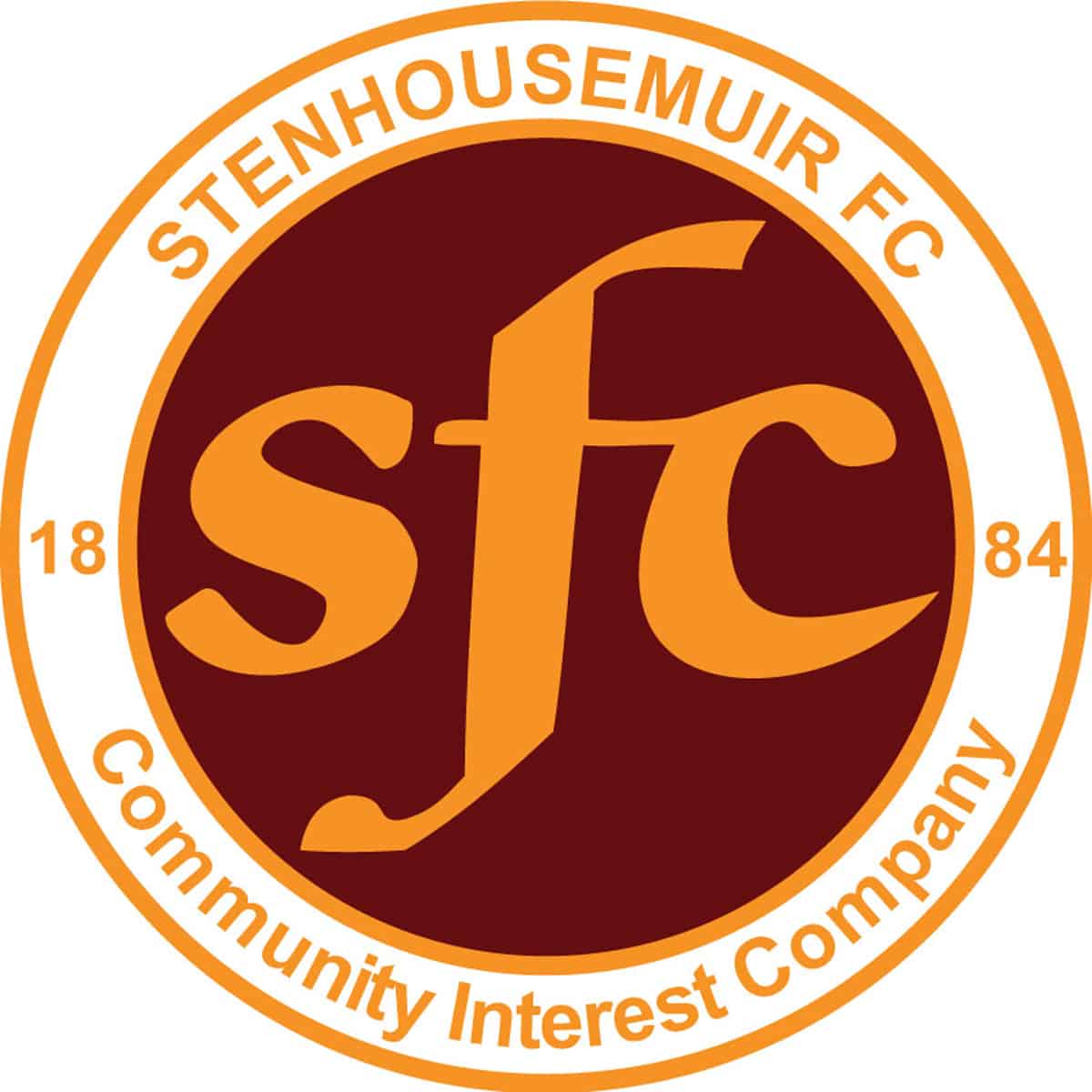 SPFL Ladbrokes League 1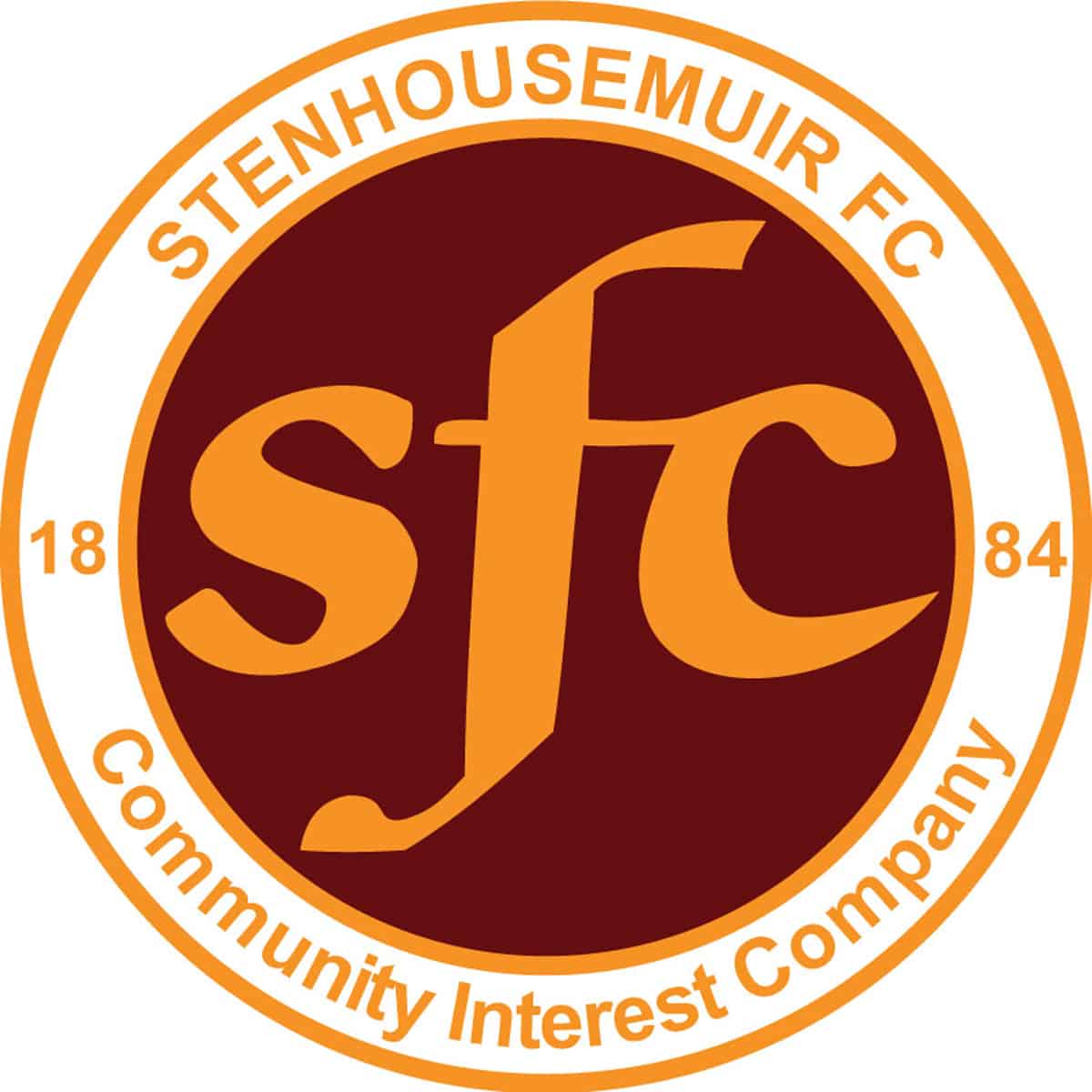 SPFL Ladbrokes League 1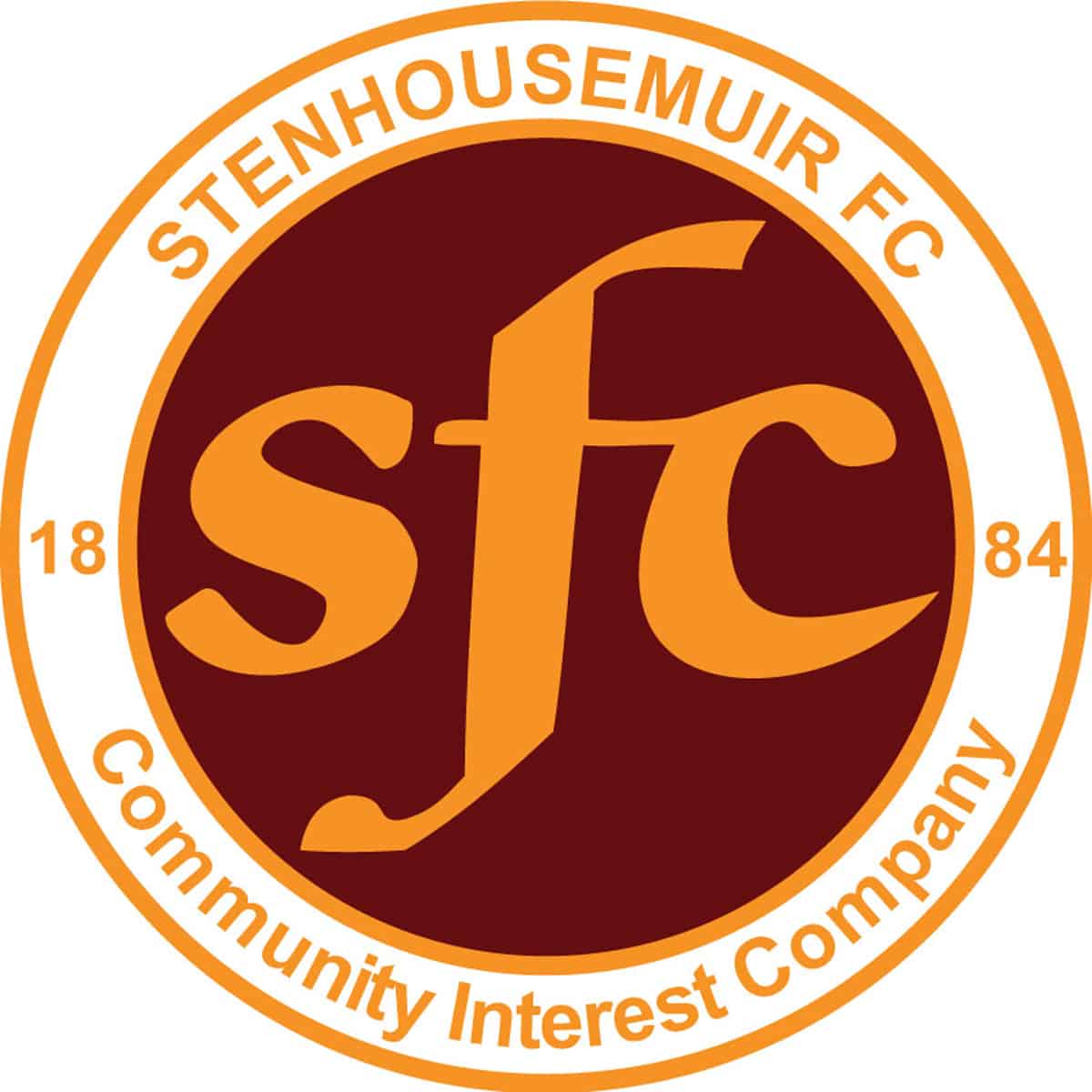 SPFL Ladbrokes League 1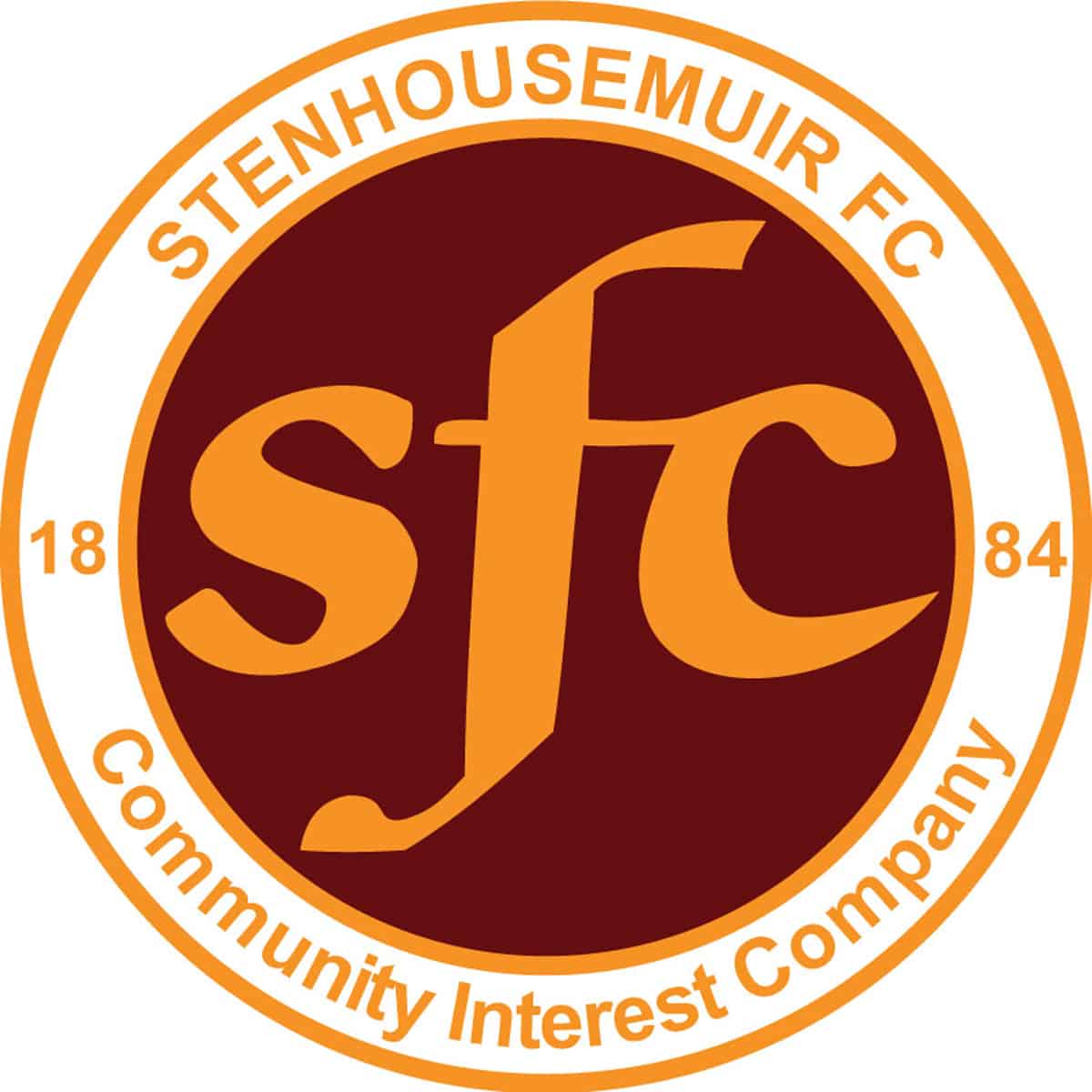 SPFL Ladbrokes League 1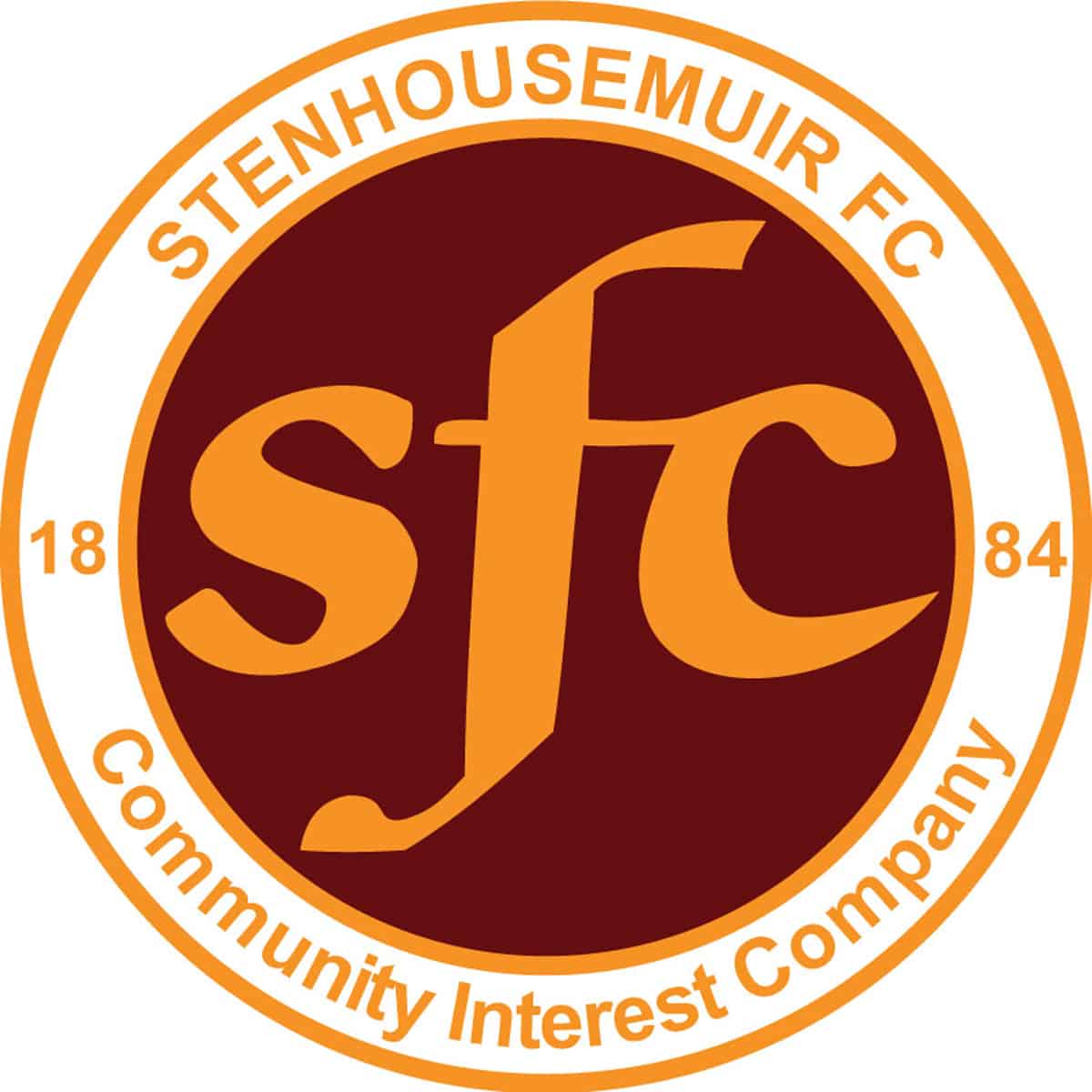 SPFL Ladbrokes League 1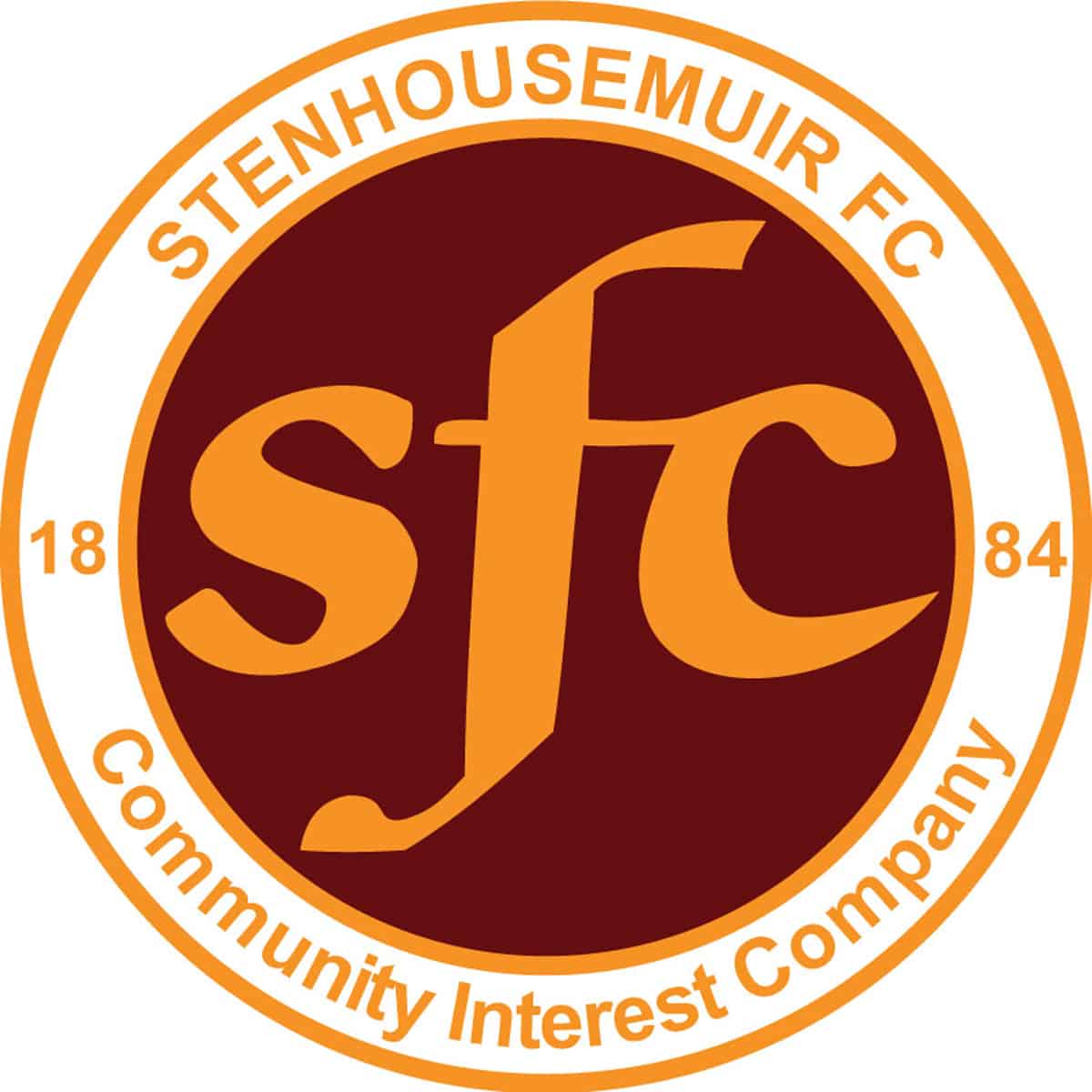 SPFL Ladbrokes League 1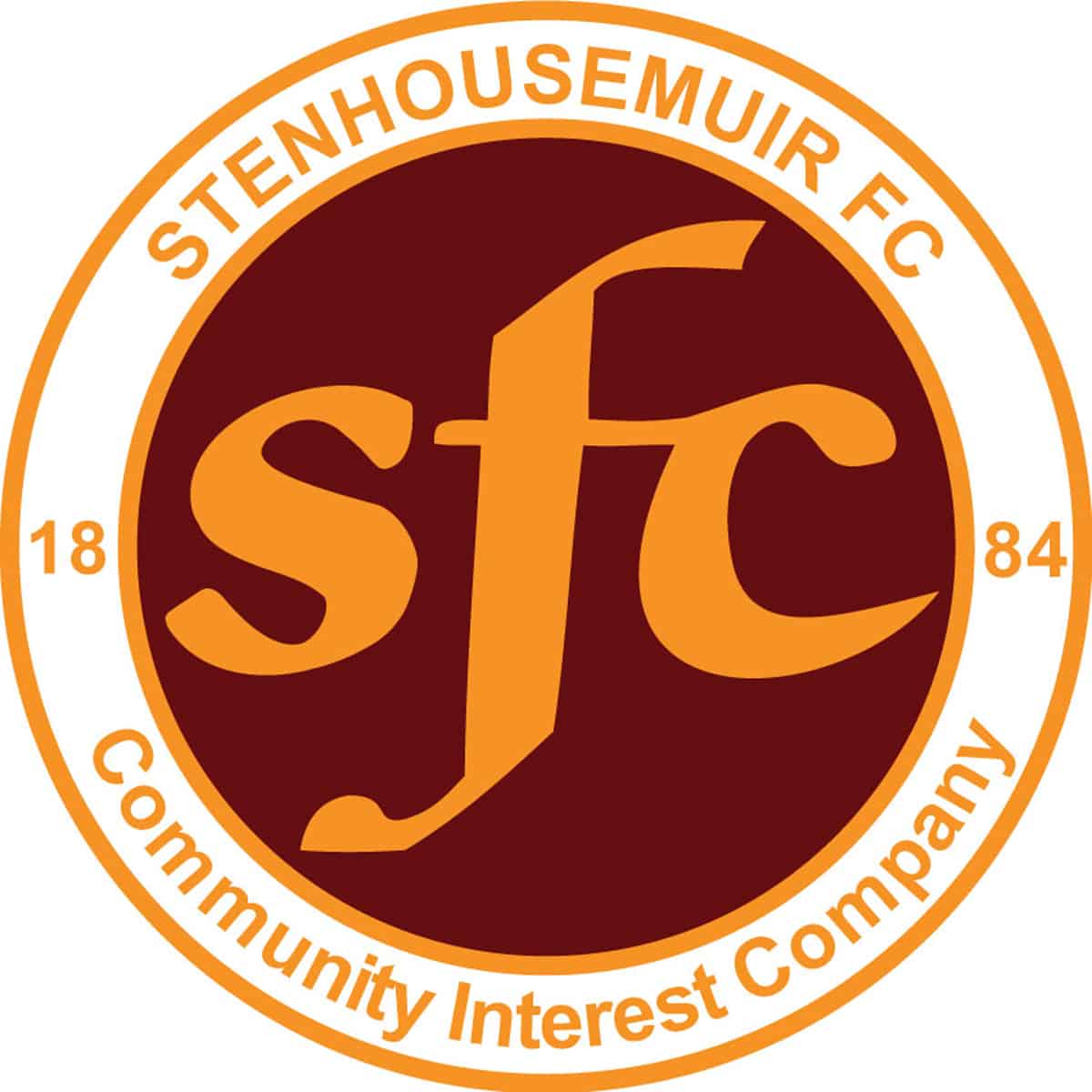 Petrofac Training Cup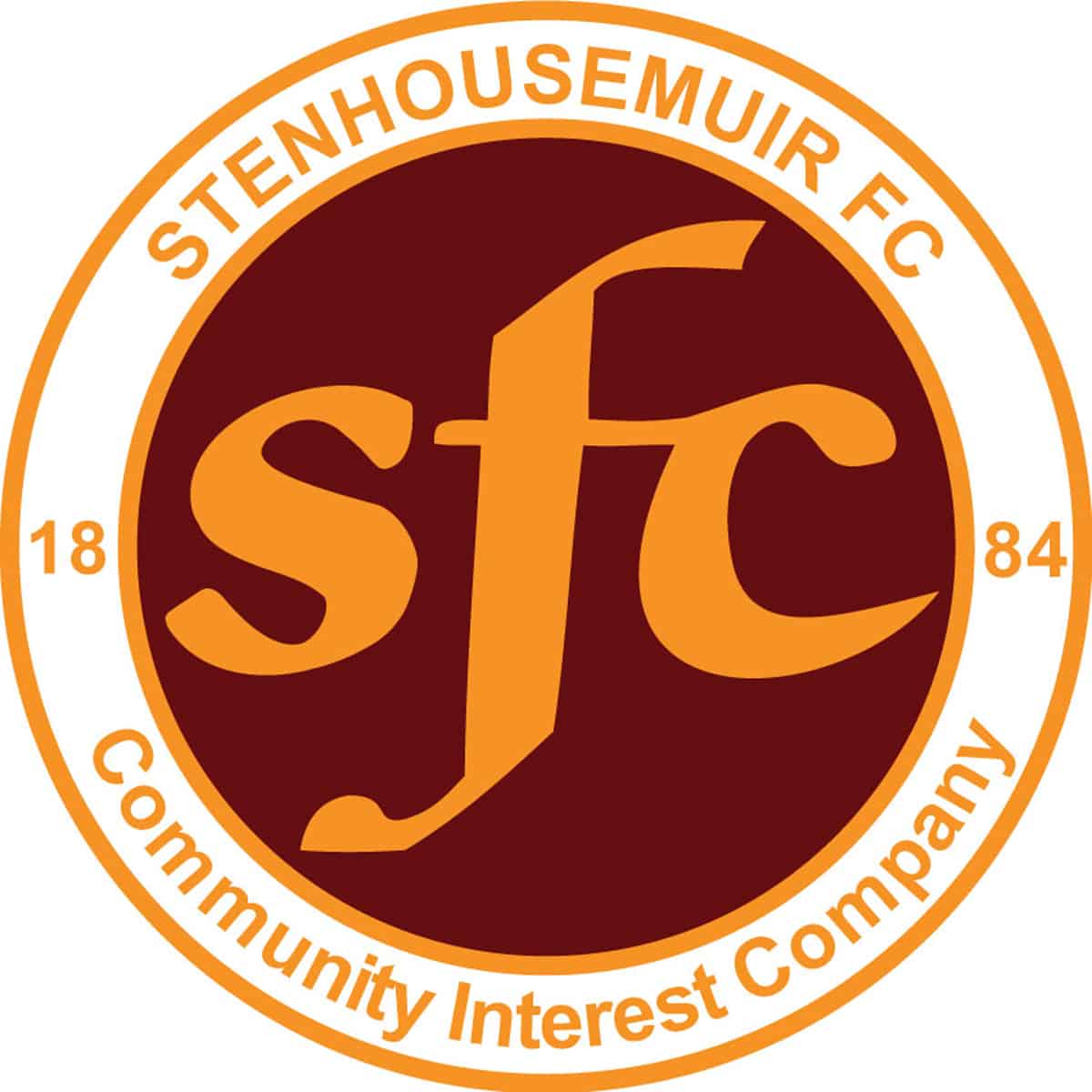 SPFL Ladbrokes League 1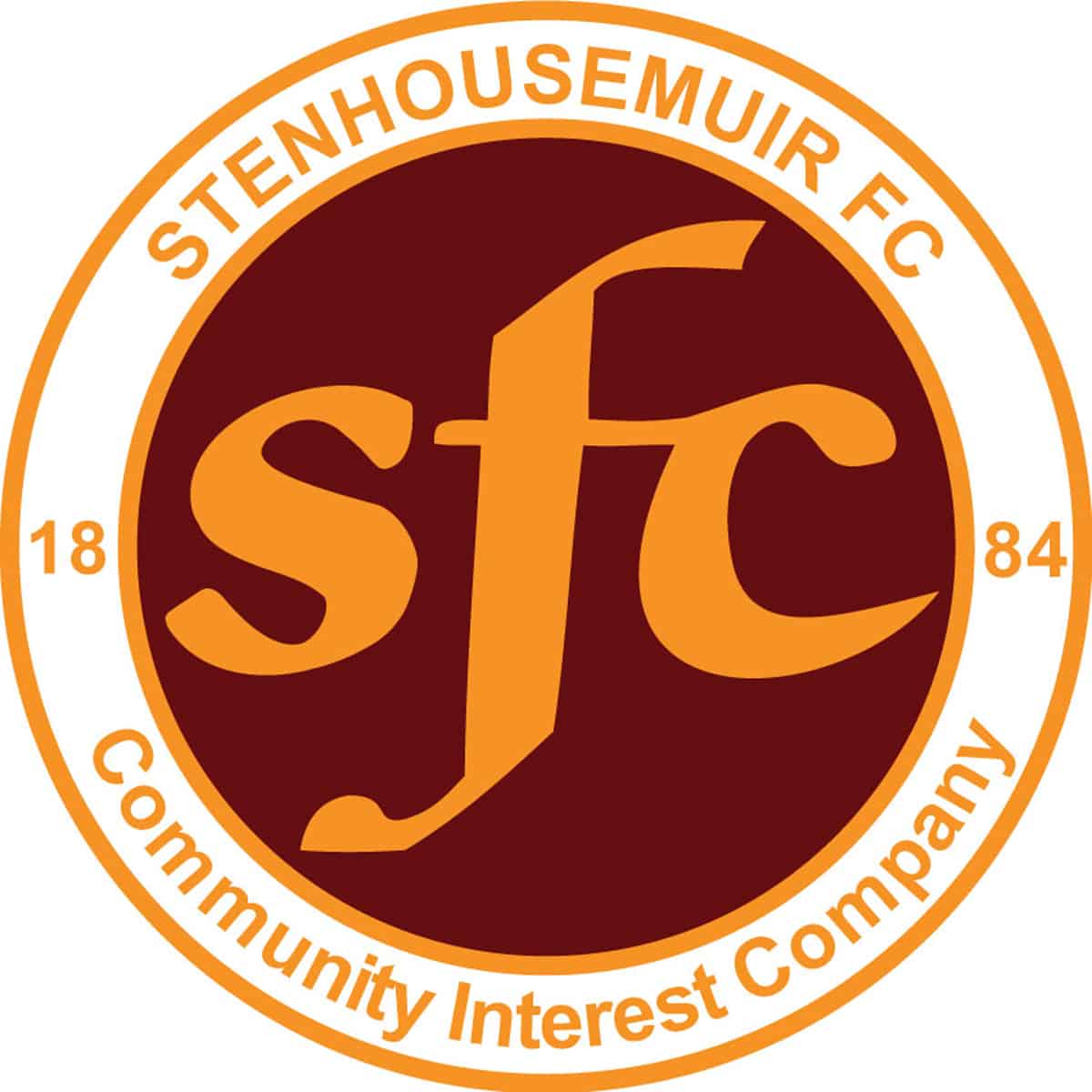 Stirlingshire Cup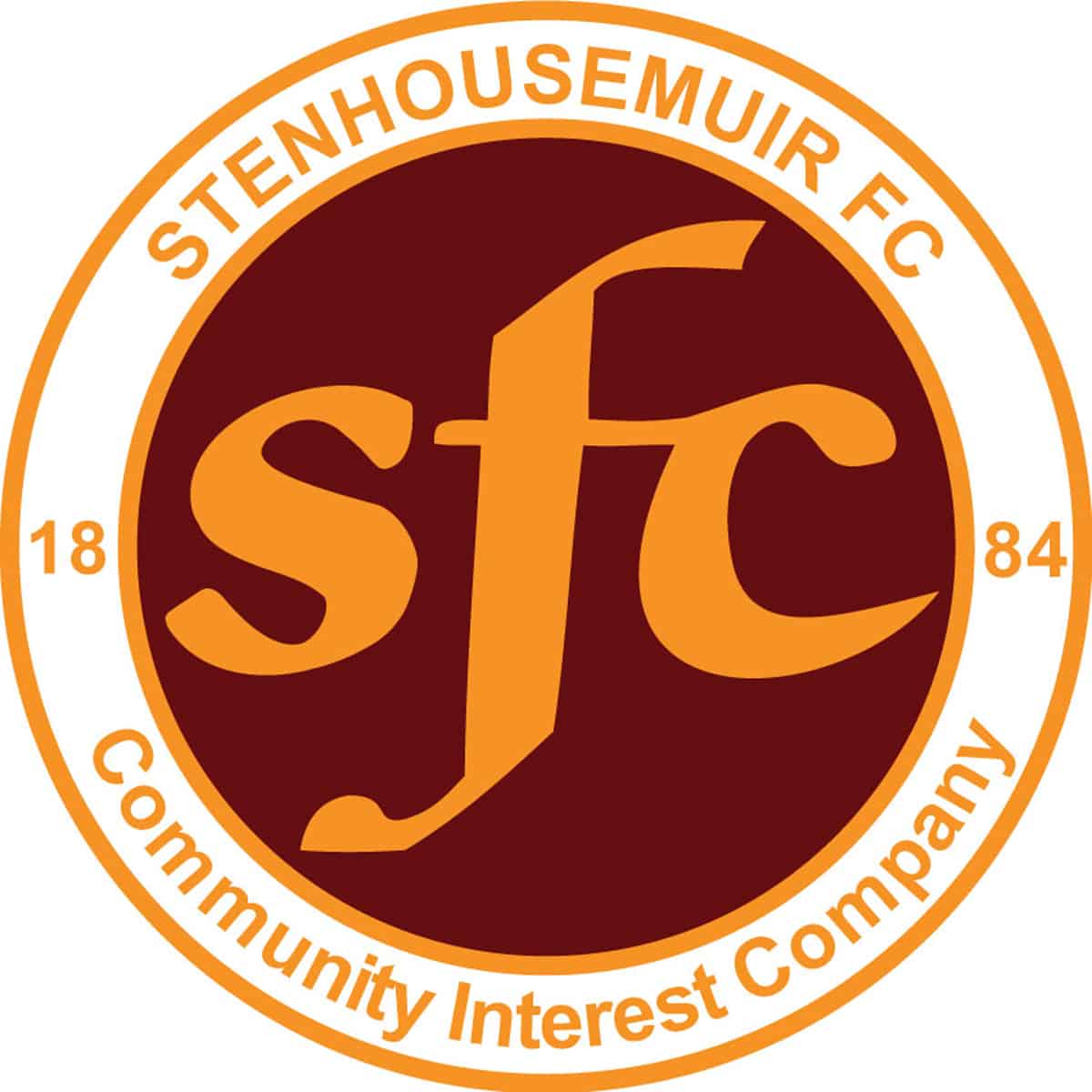 SPFL Ladbrokes League 1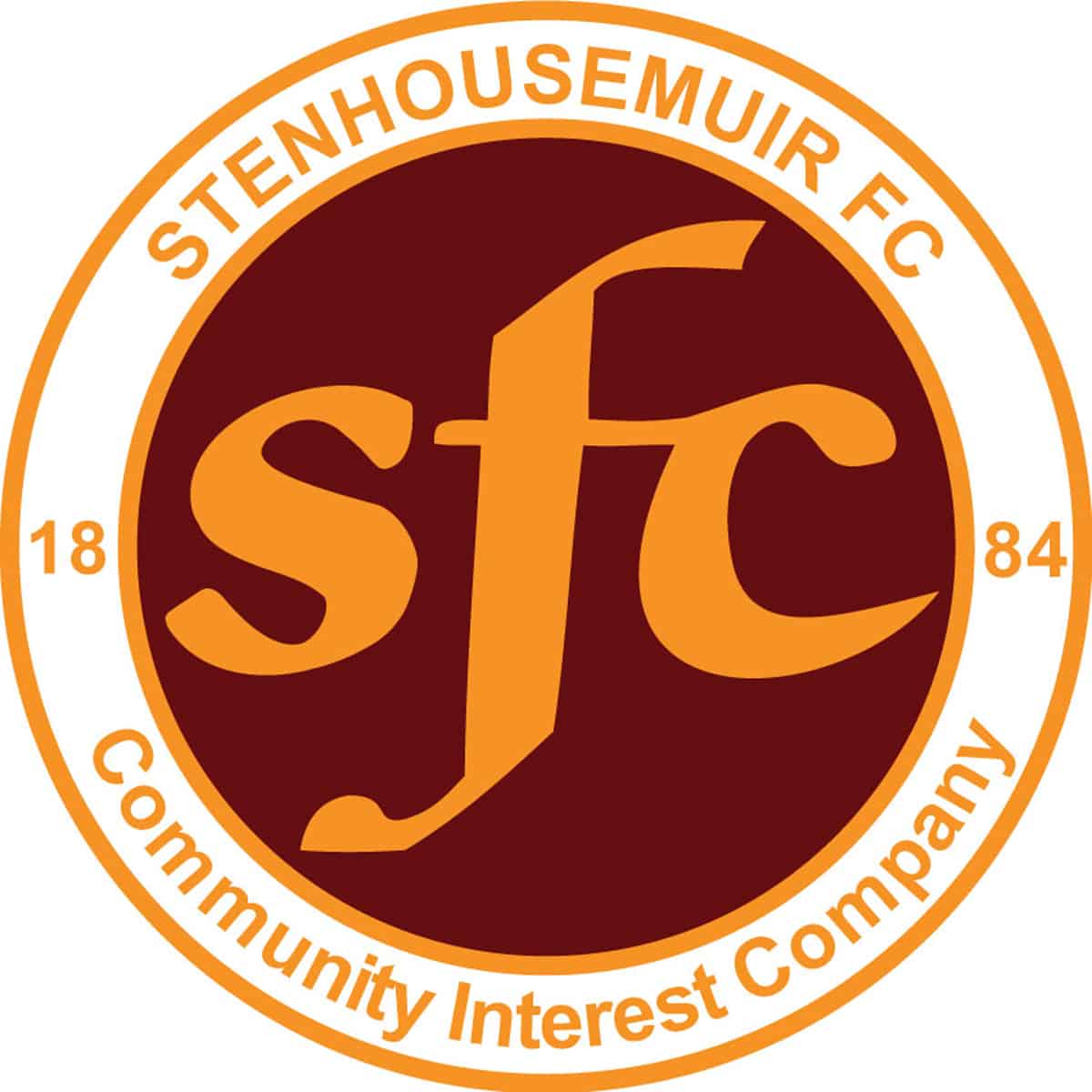 SPFL Ladbrokes League 1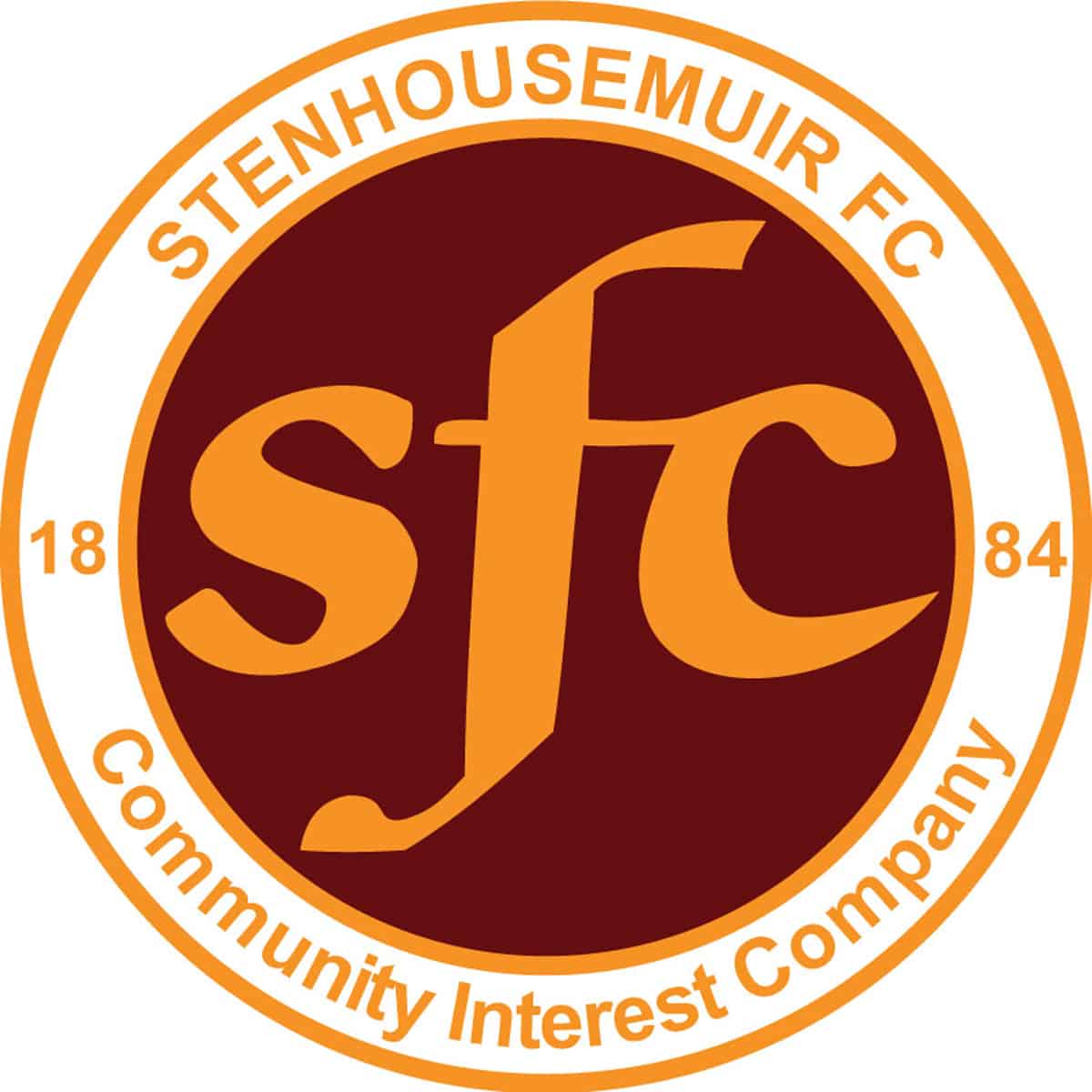 Petrofac Training Cup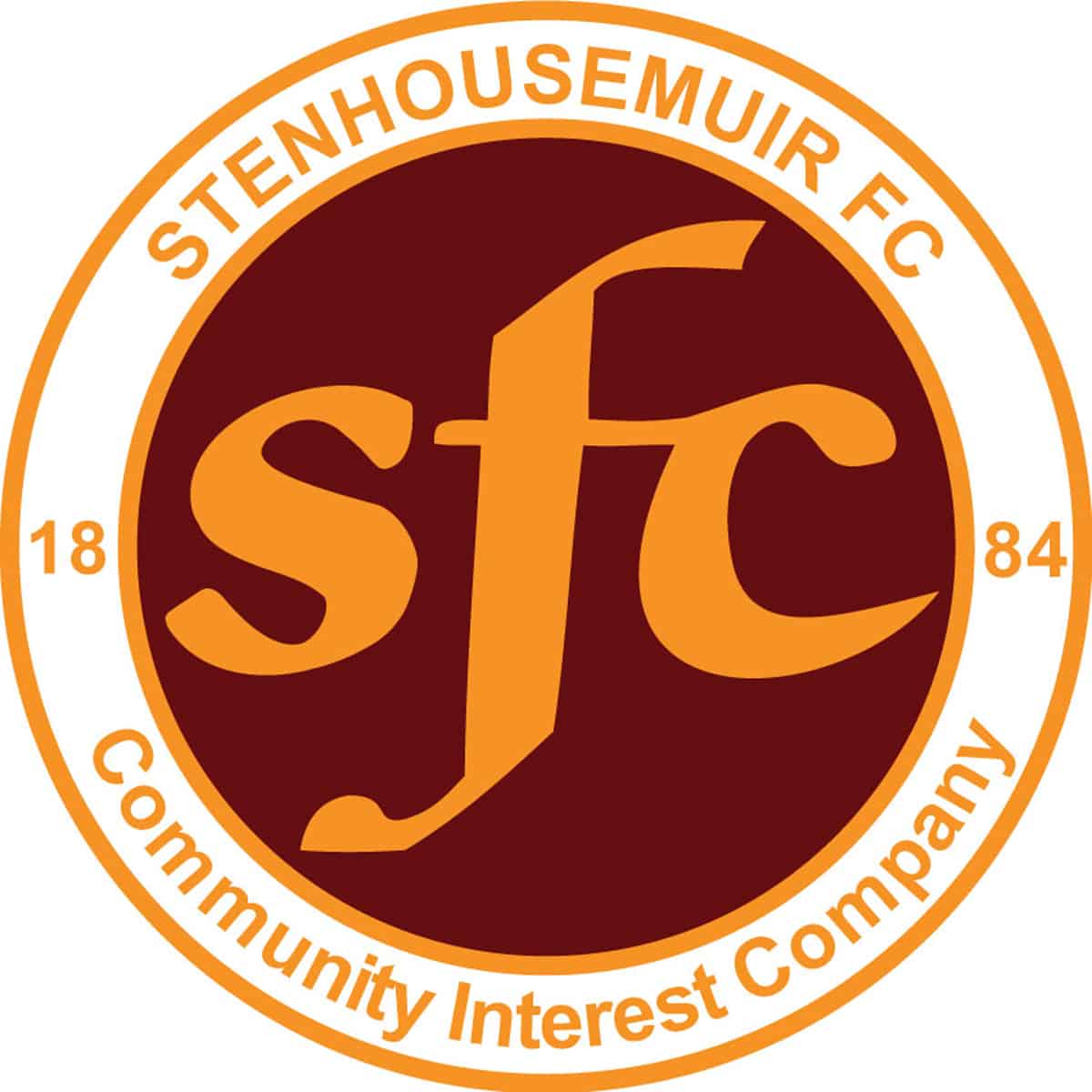 SPFL Ladbrokes League 1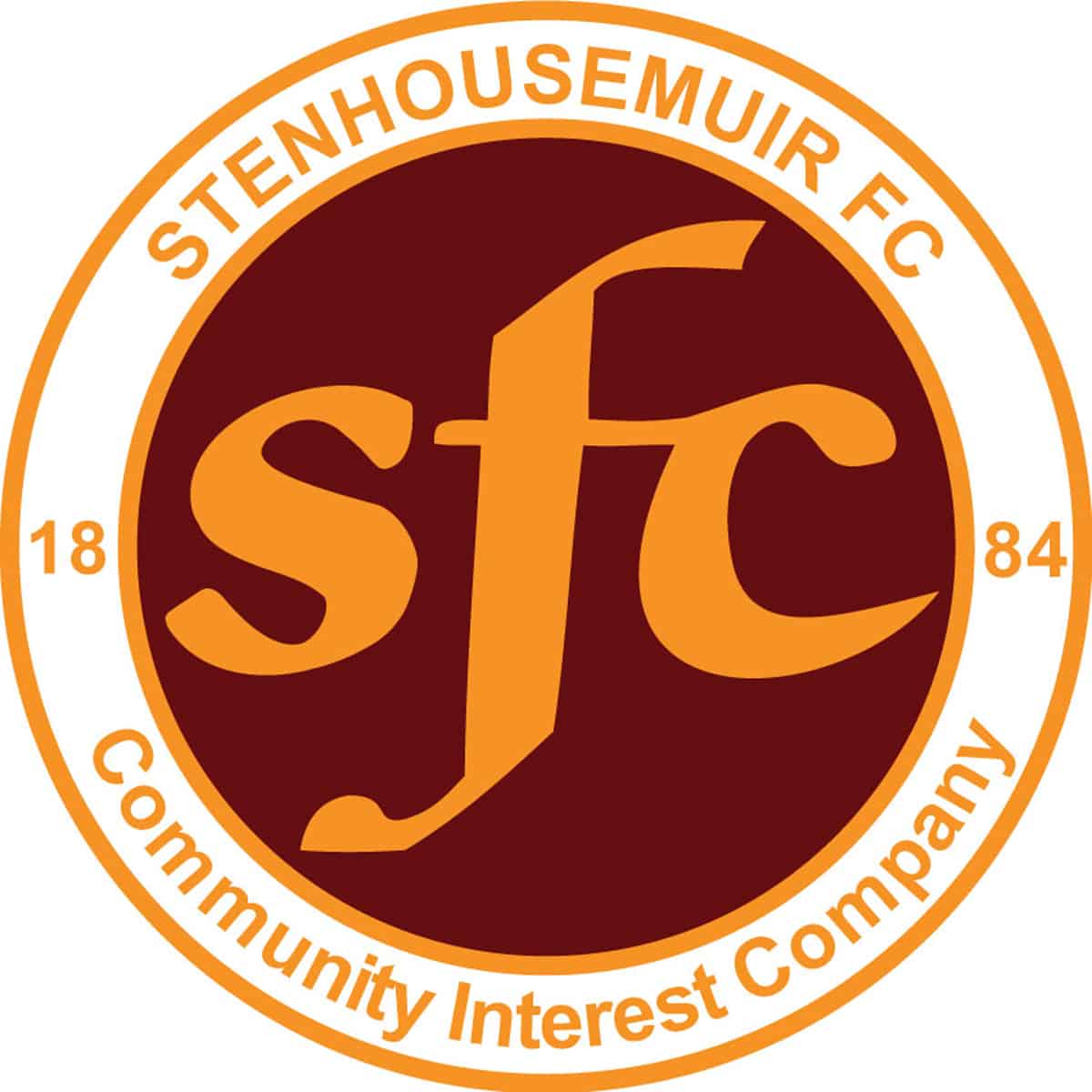 Betfred Cup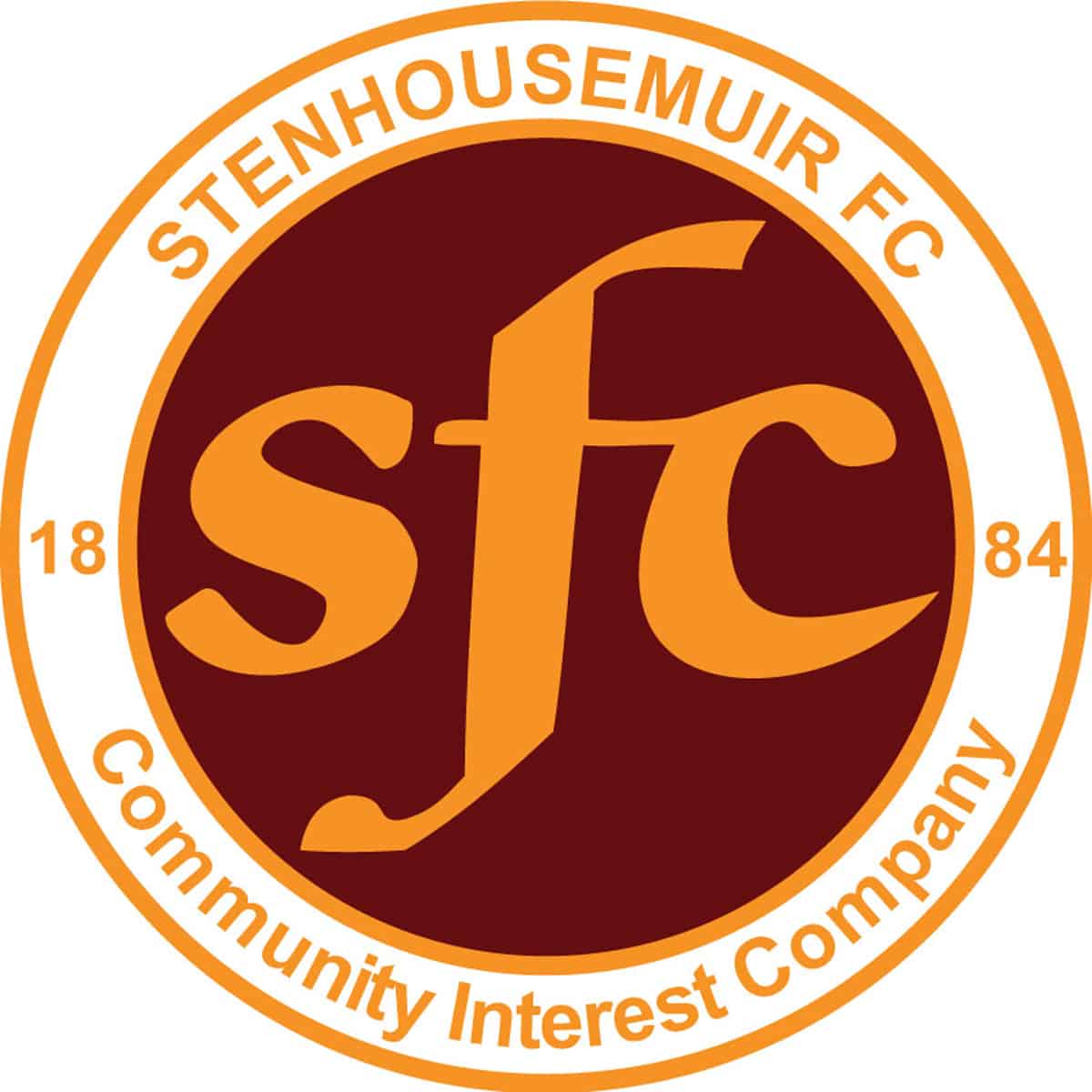 Petrofac Training Cup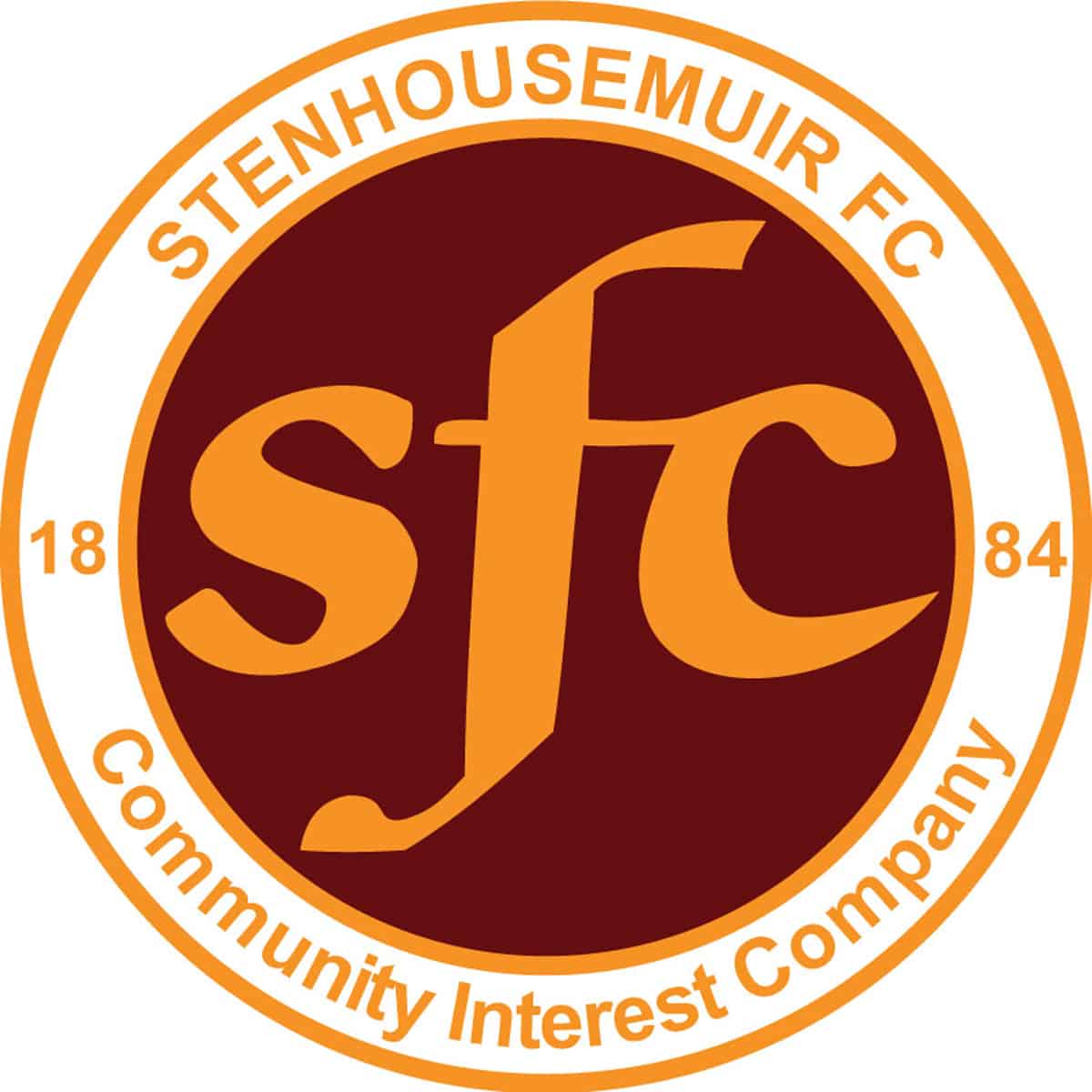 Friendly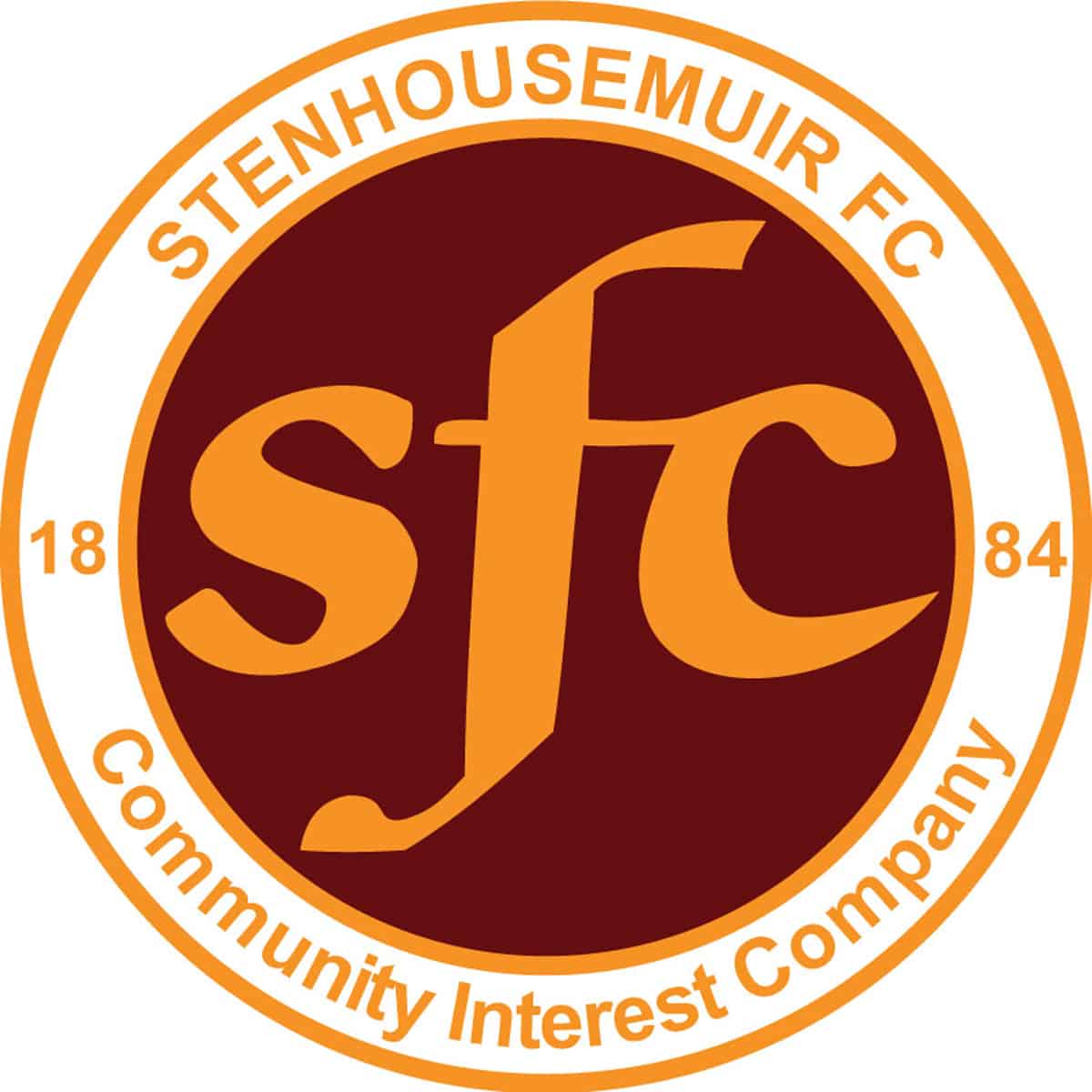 Friendly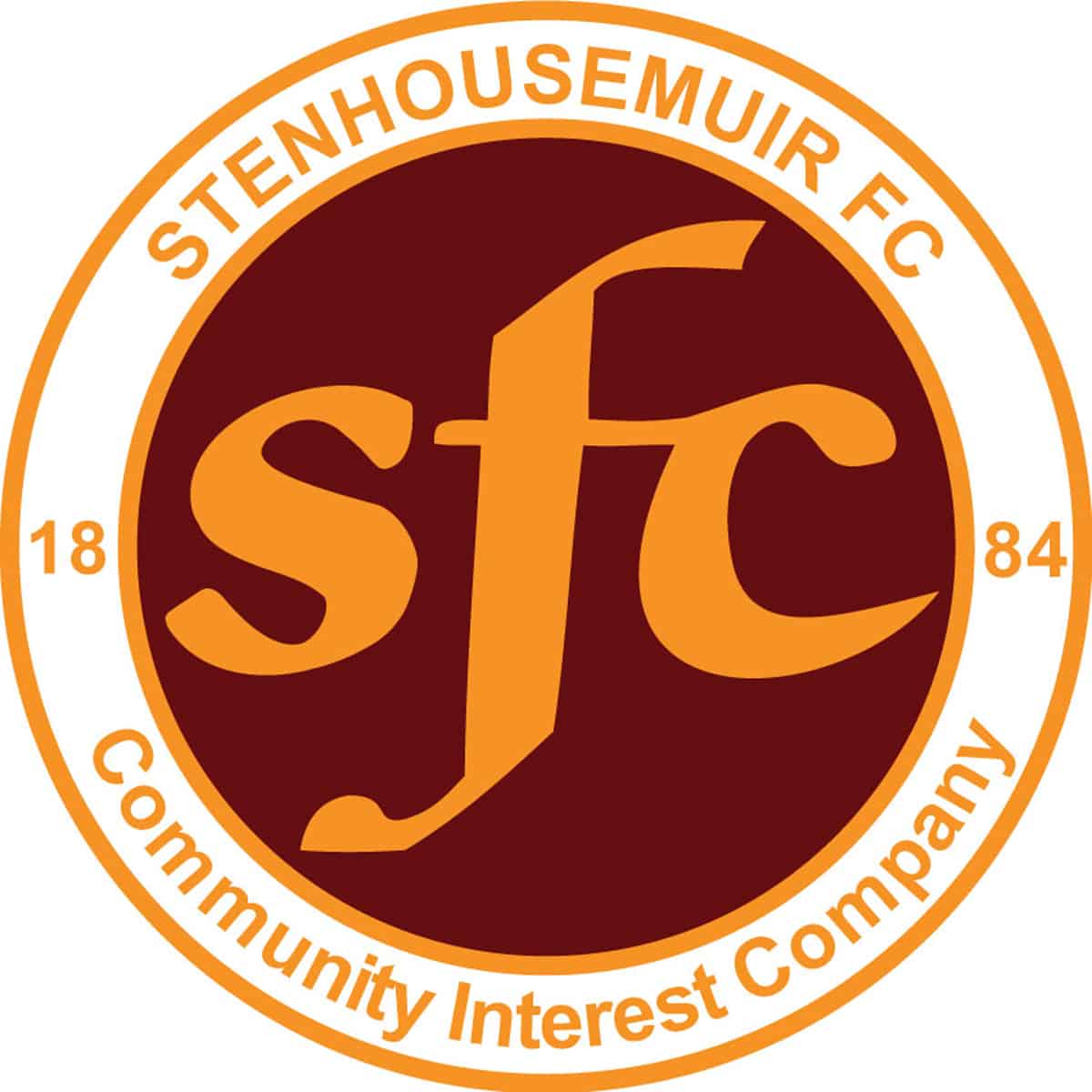 Friendly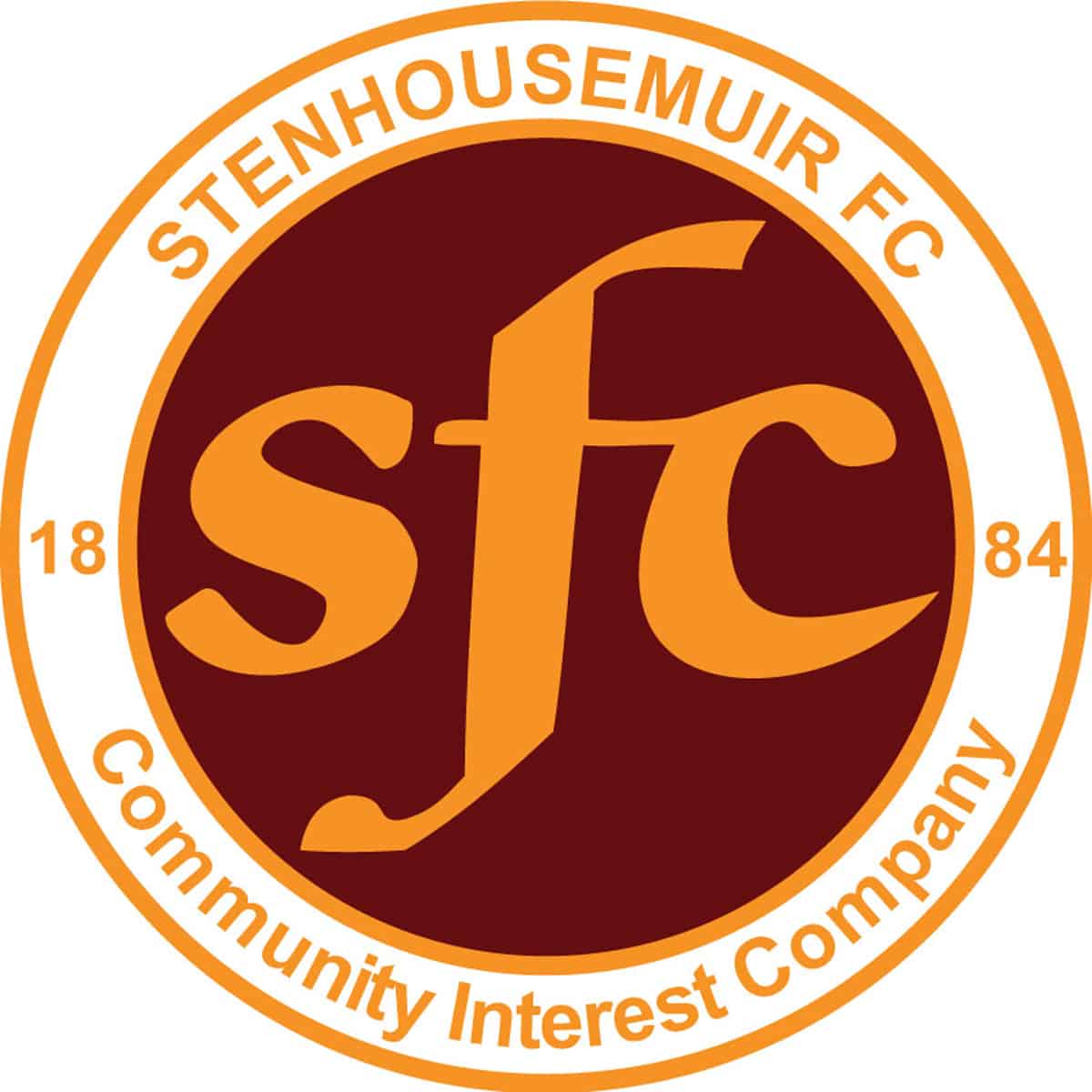 Friendly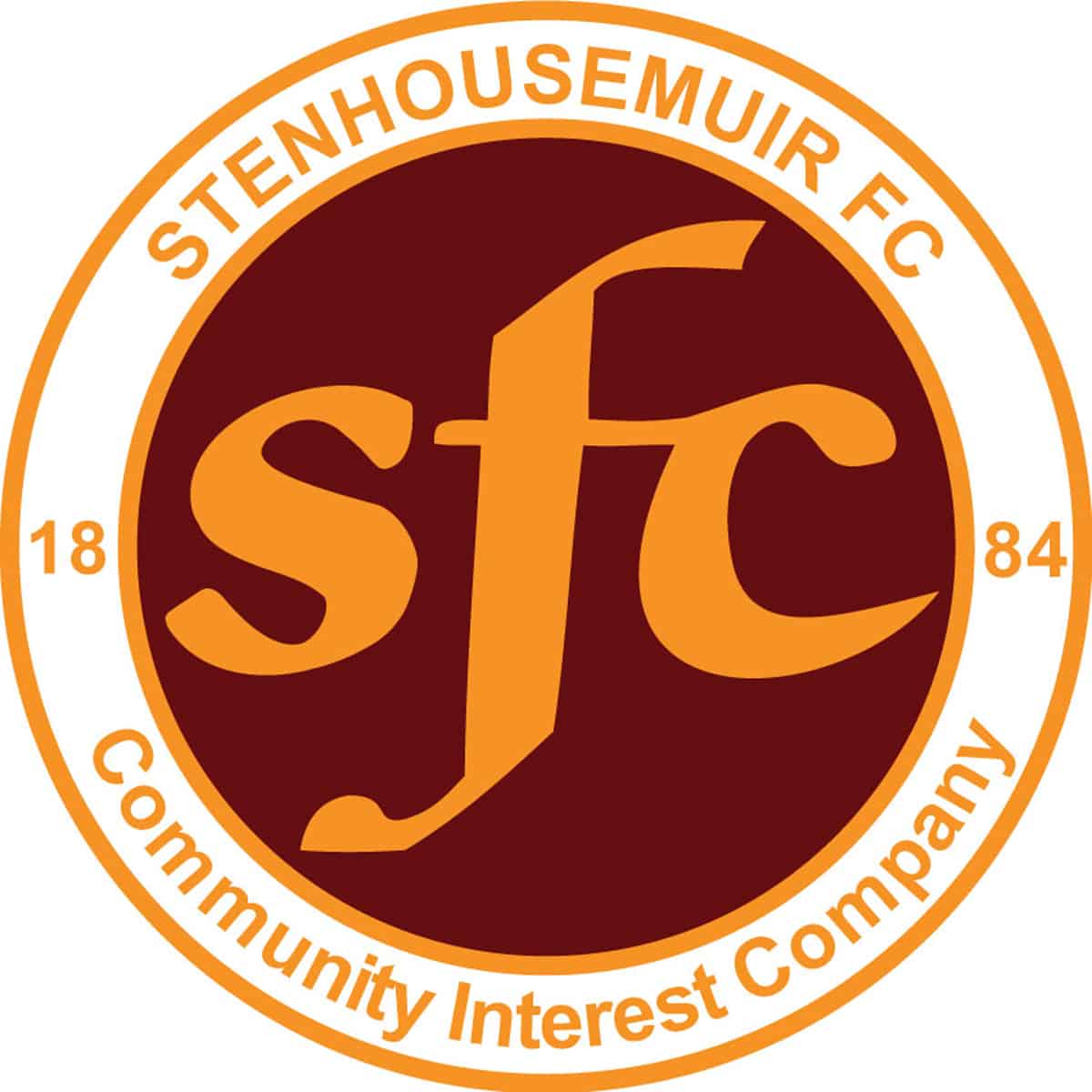 Friendly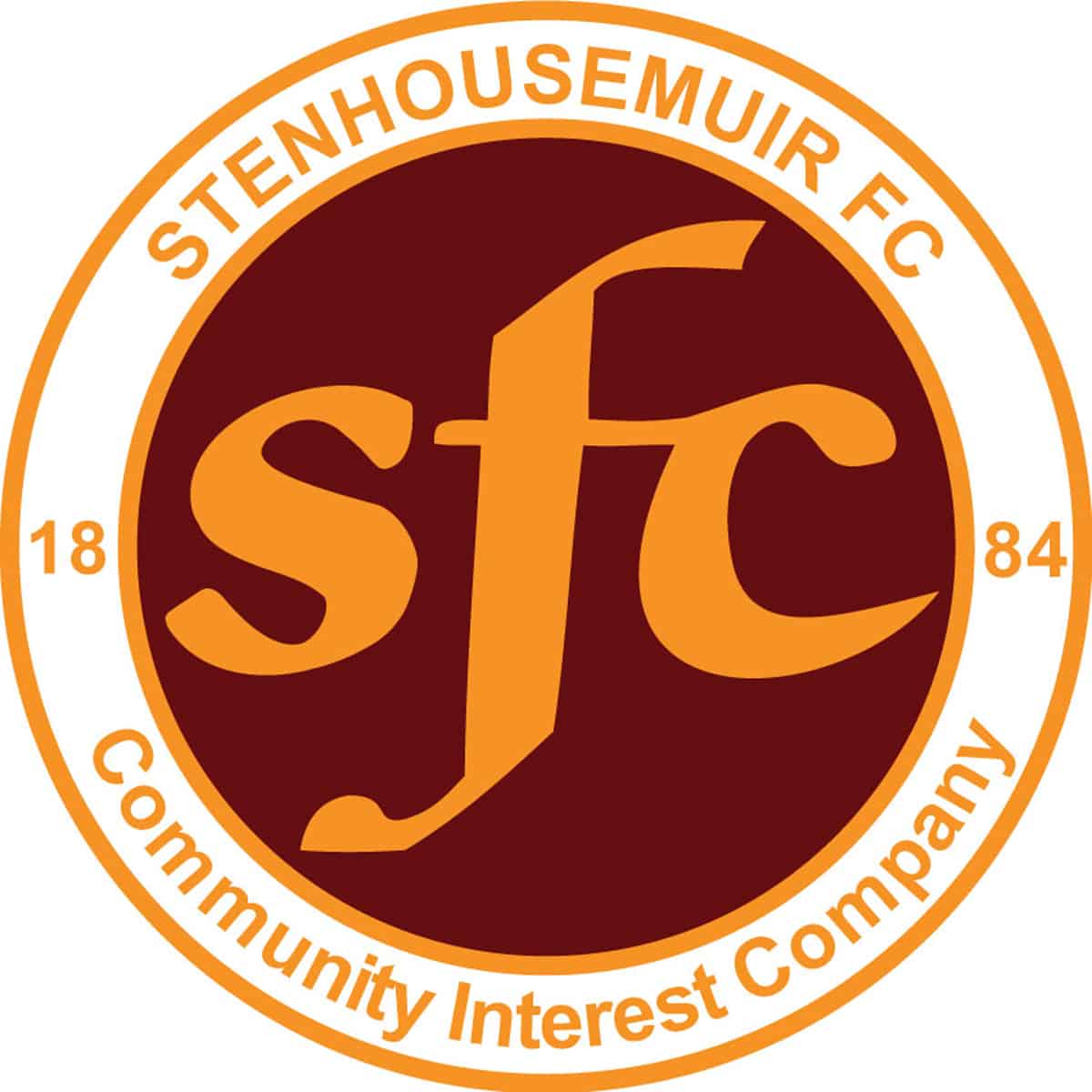 SPFL Ladbrokes League 1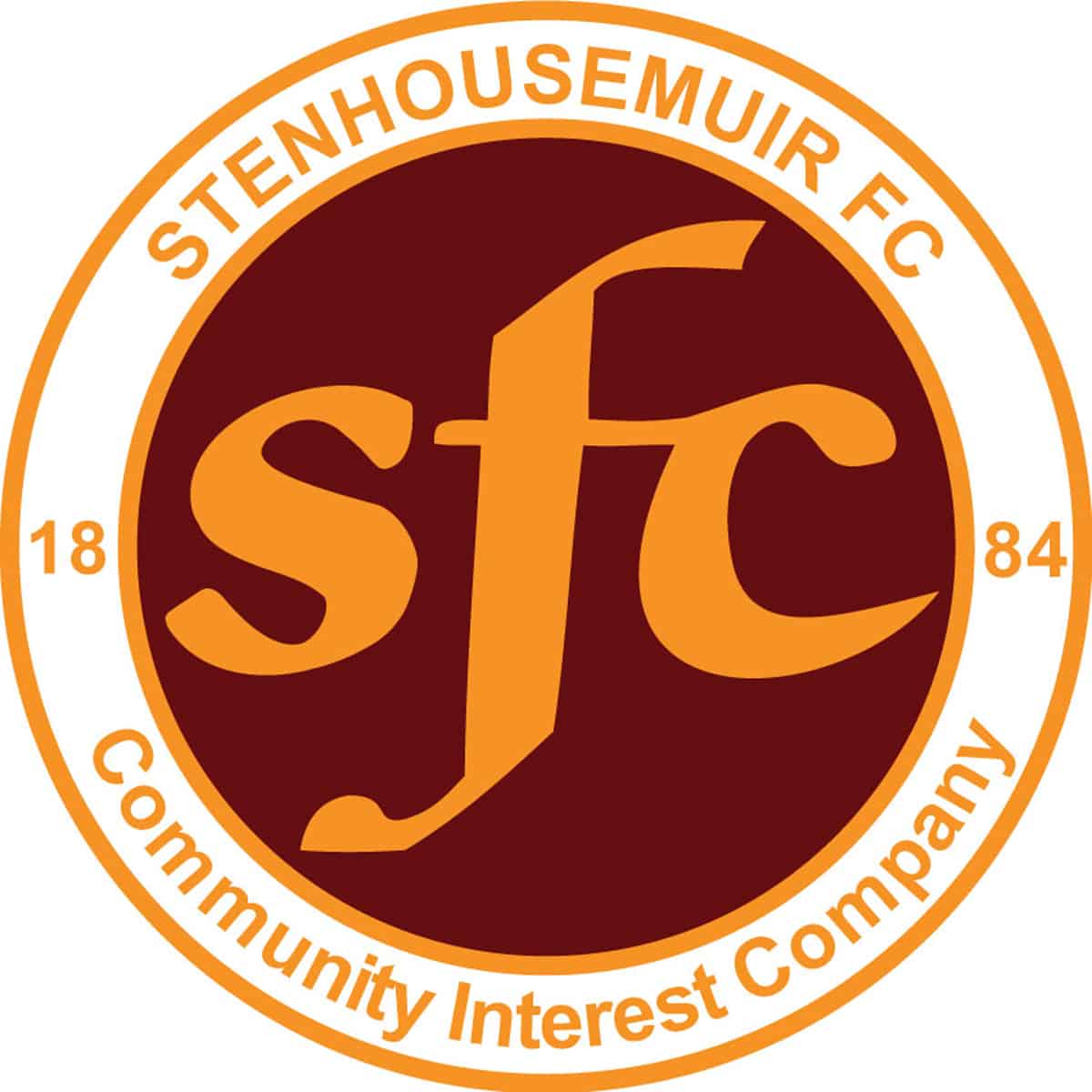 SPFL Ladbrokes League 1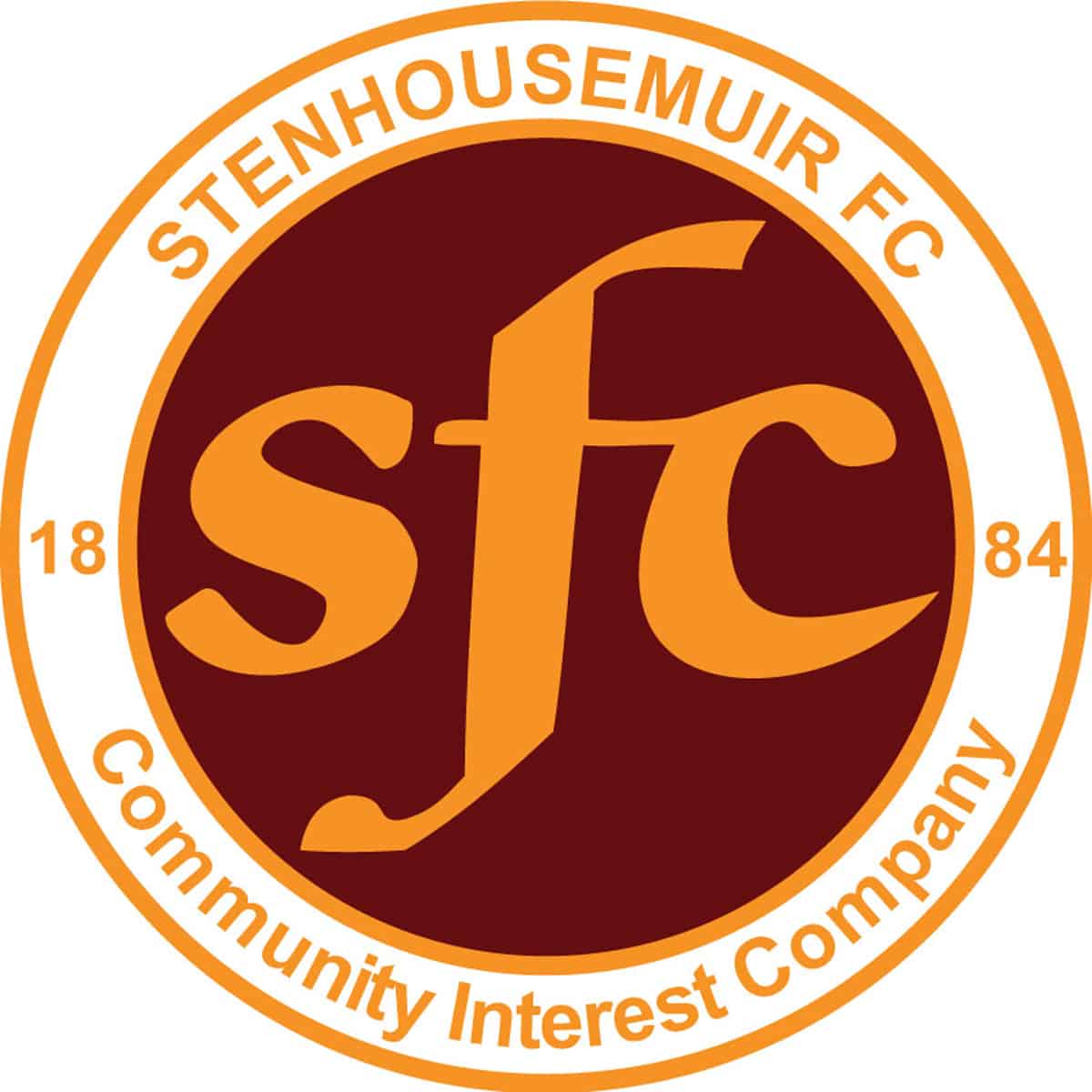 SPFL Ladbrokes League 1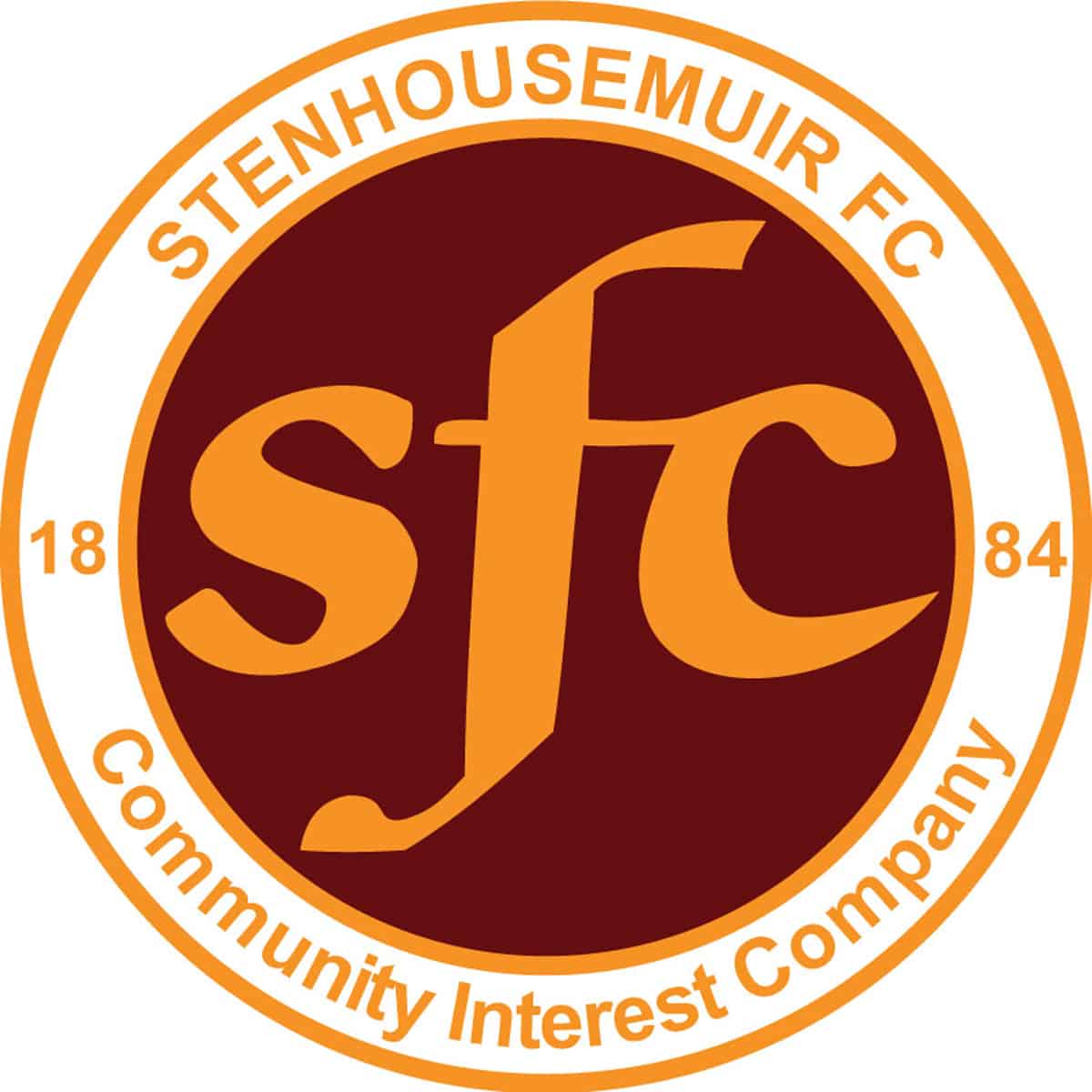 SPFL Ladbrokes League 1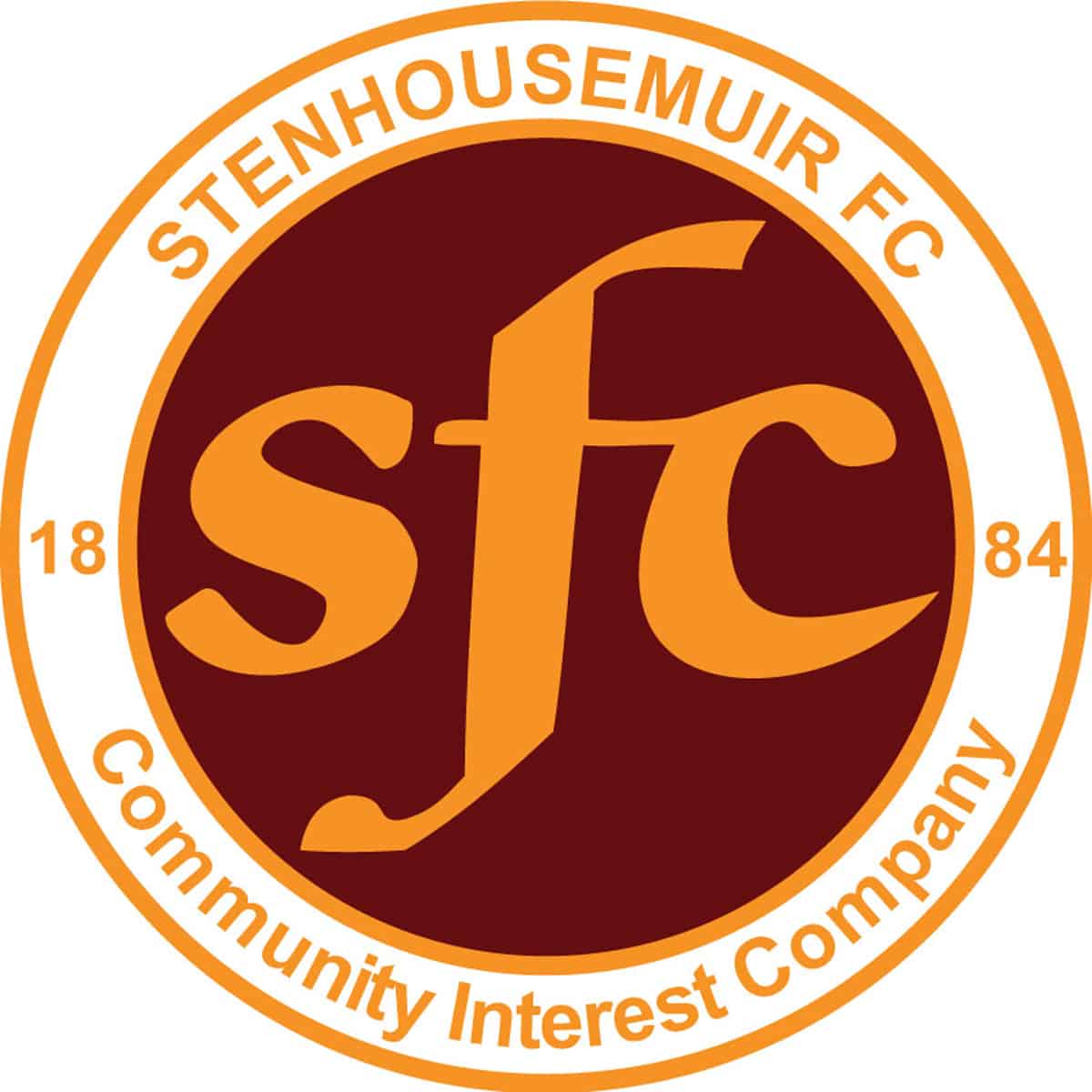 SPFL Ladbrokes League 1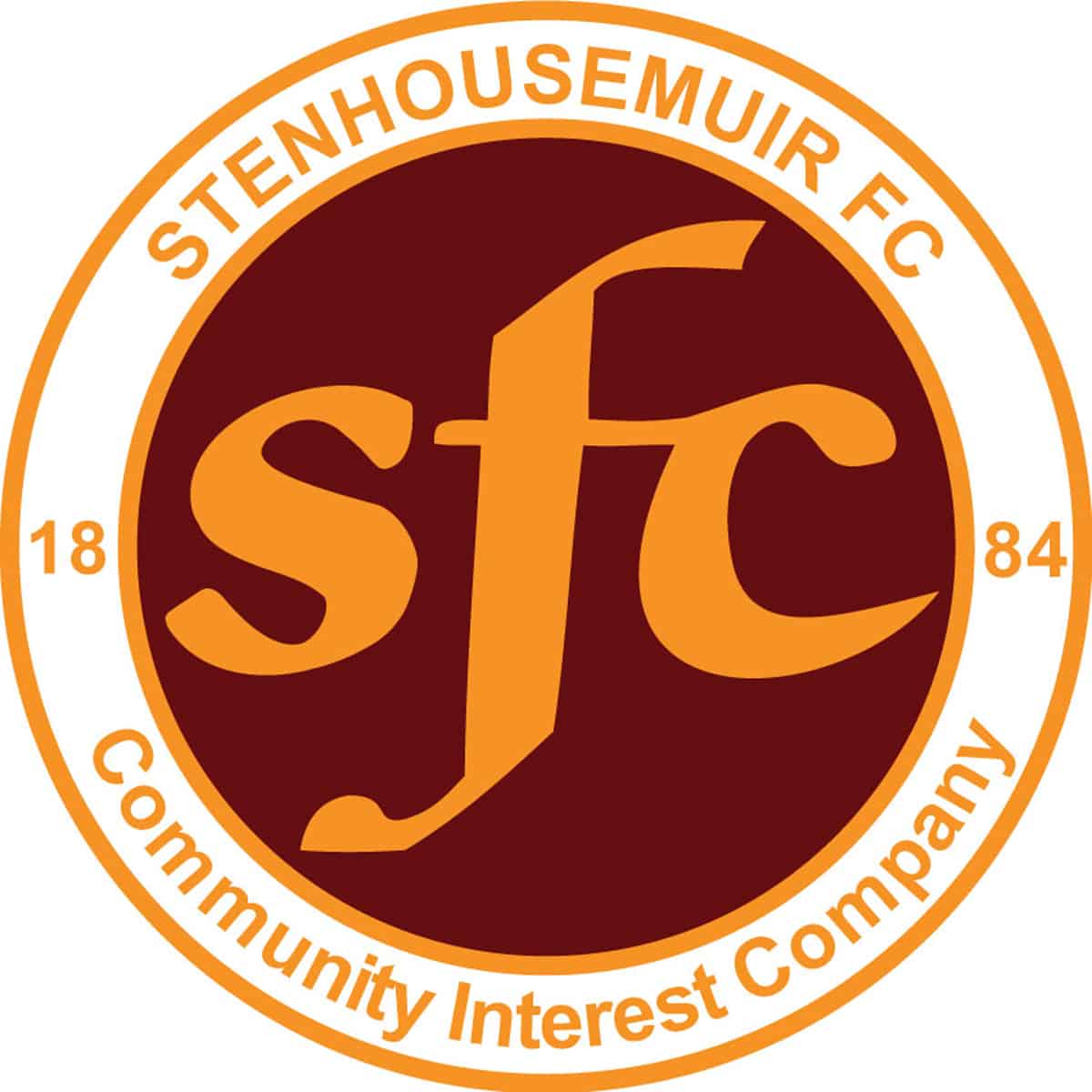 SPFL Ladbrokes League 1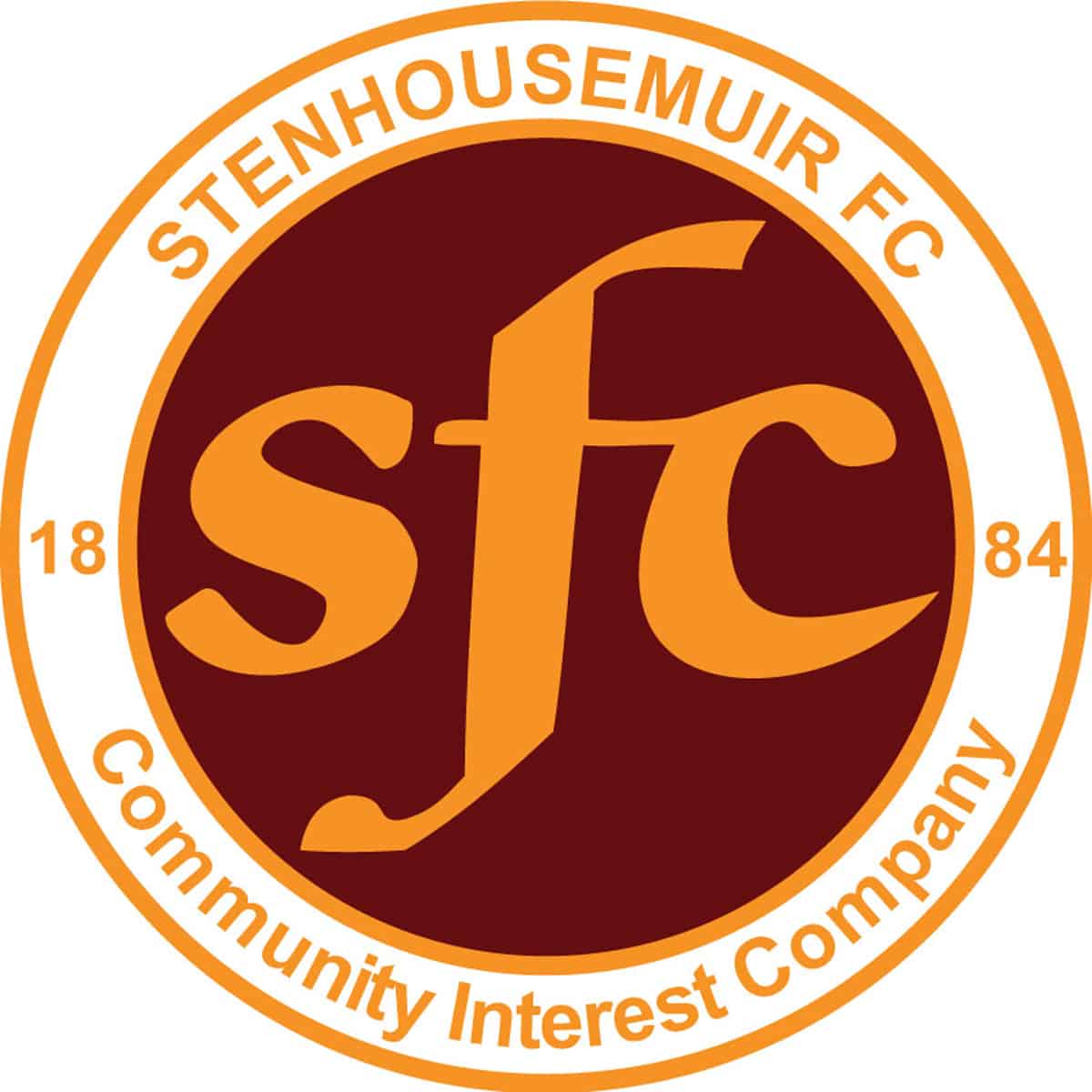 SPFL Ladbrokes League 1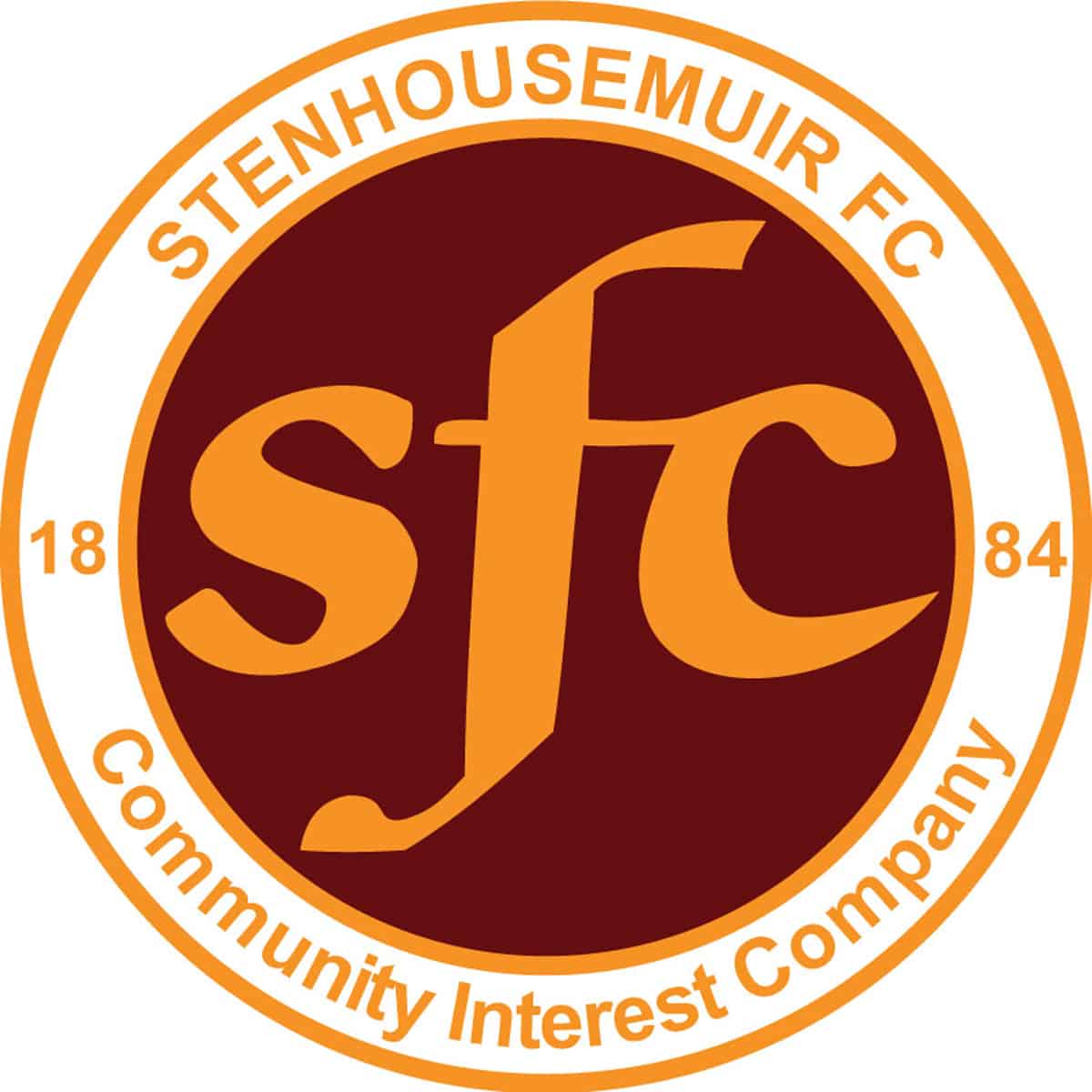 SPFL Ladbrokes League 1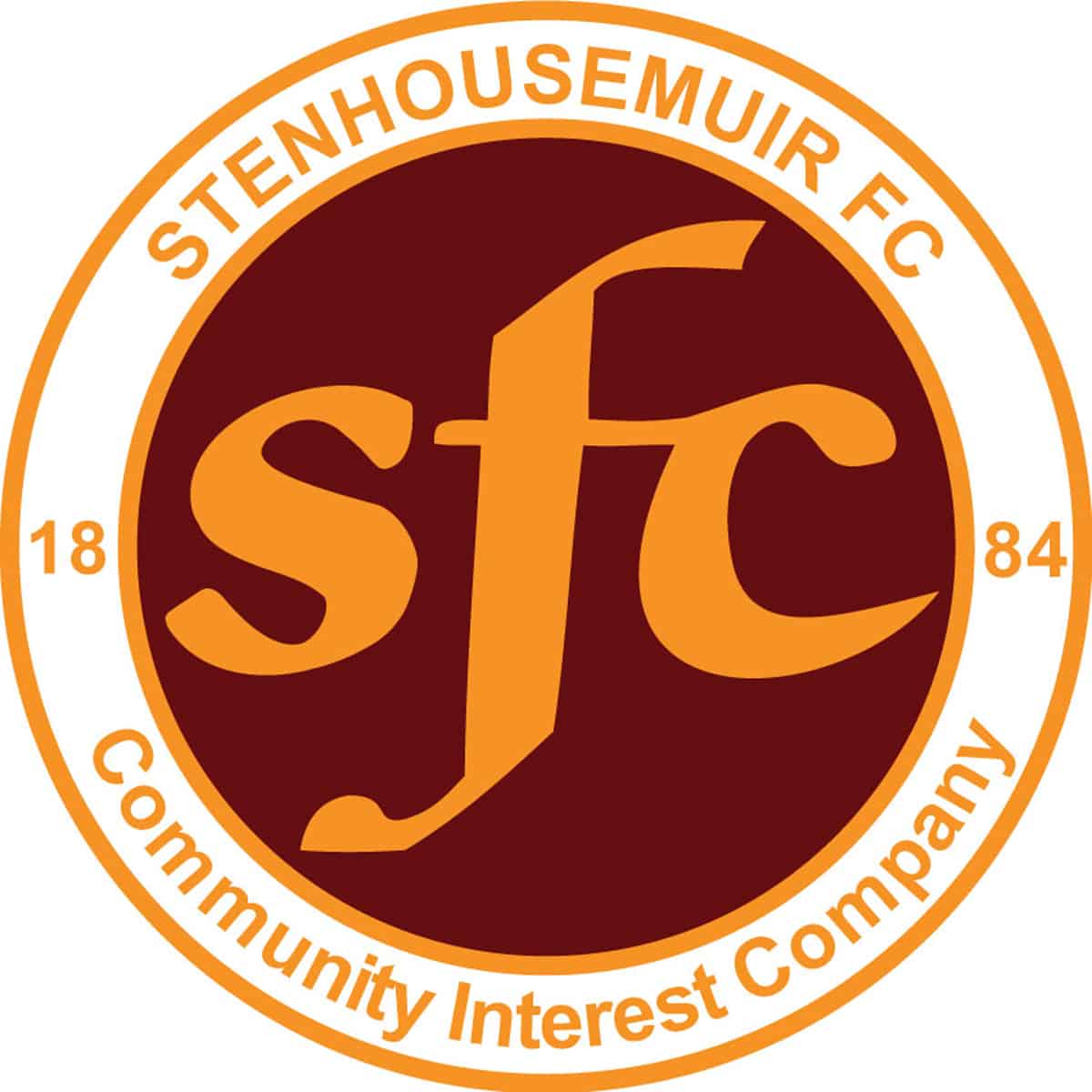 SPFL Ladbrokes League 1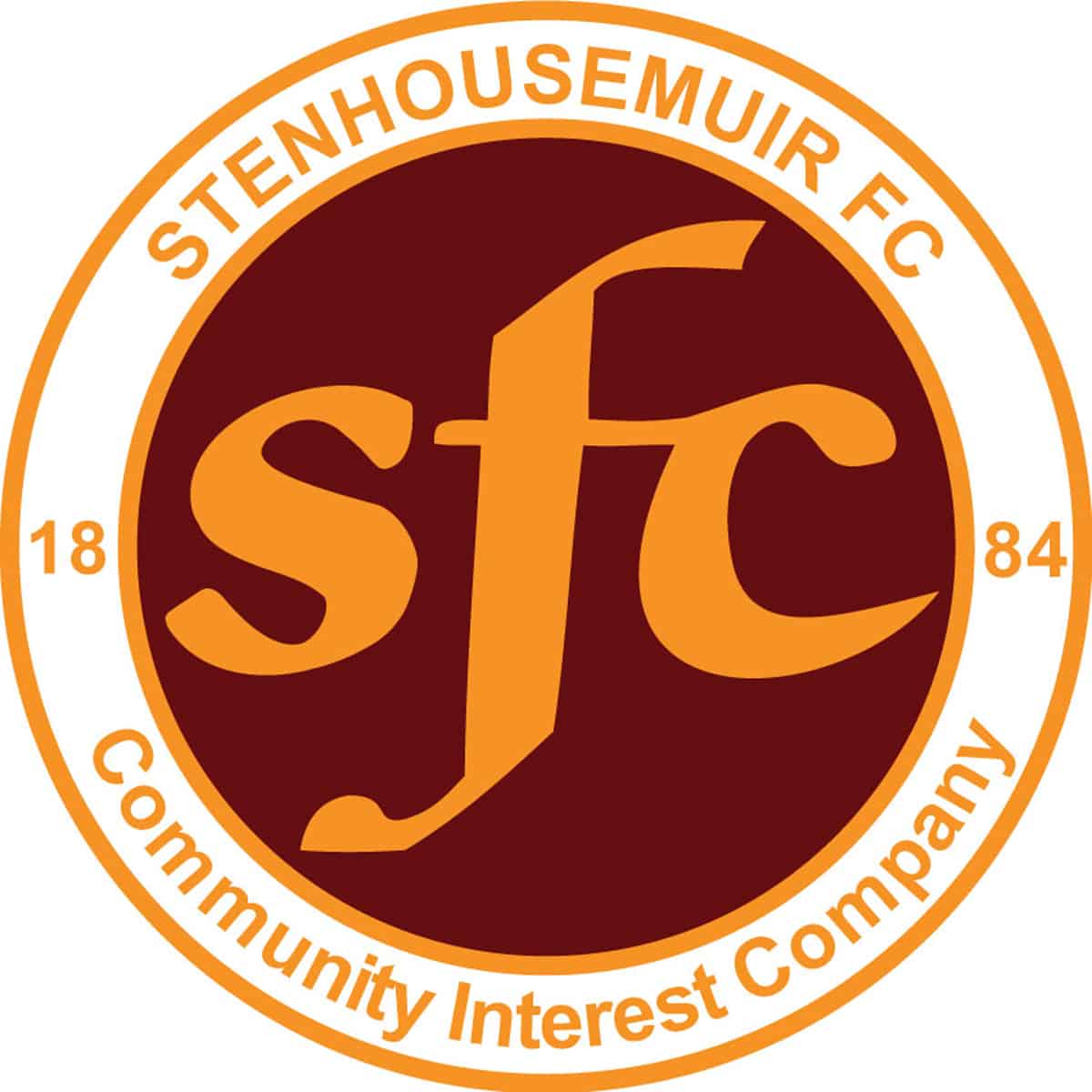 SPFL Ladbrokes League 1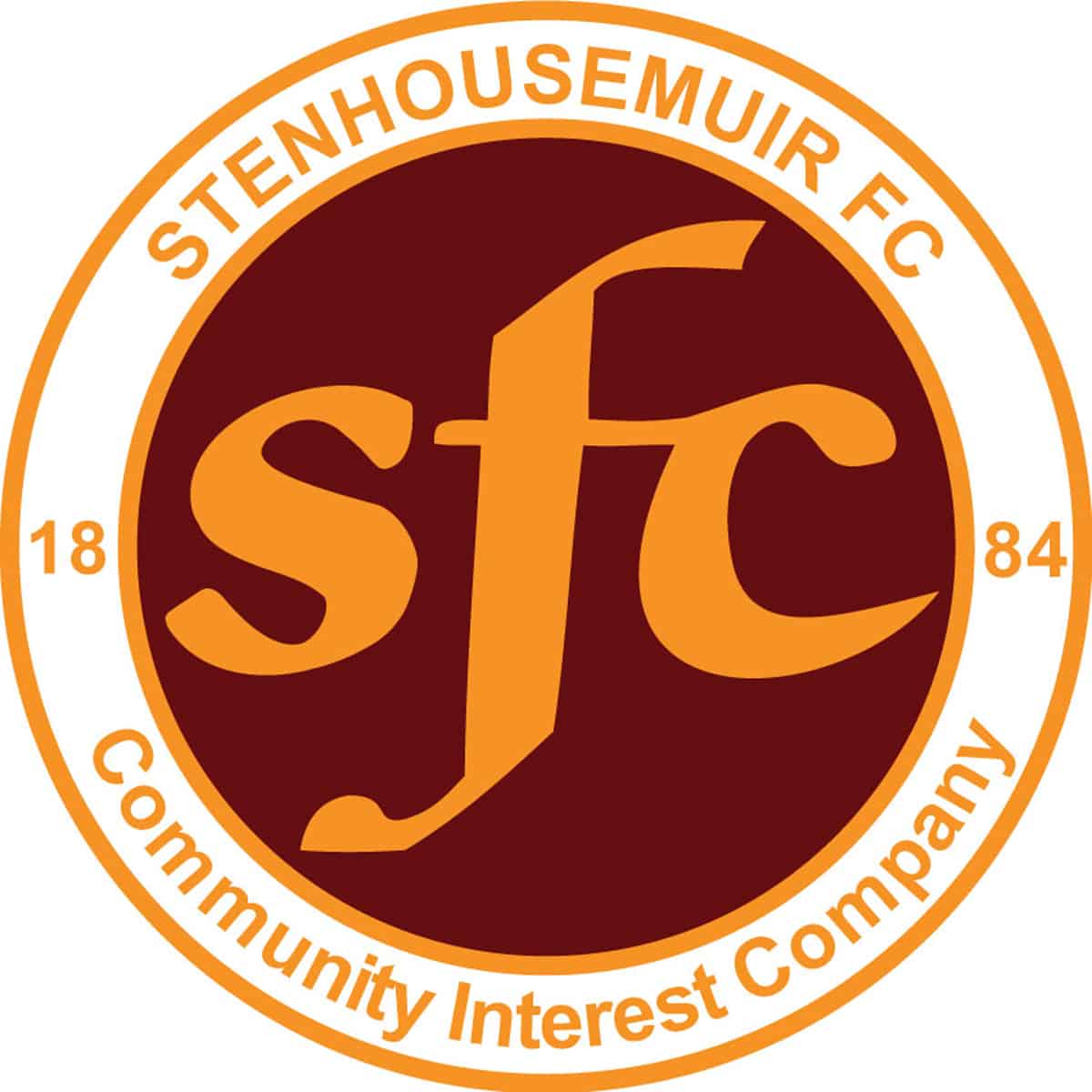 SPFL Ladbrokes League 1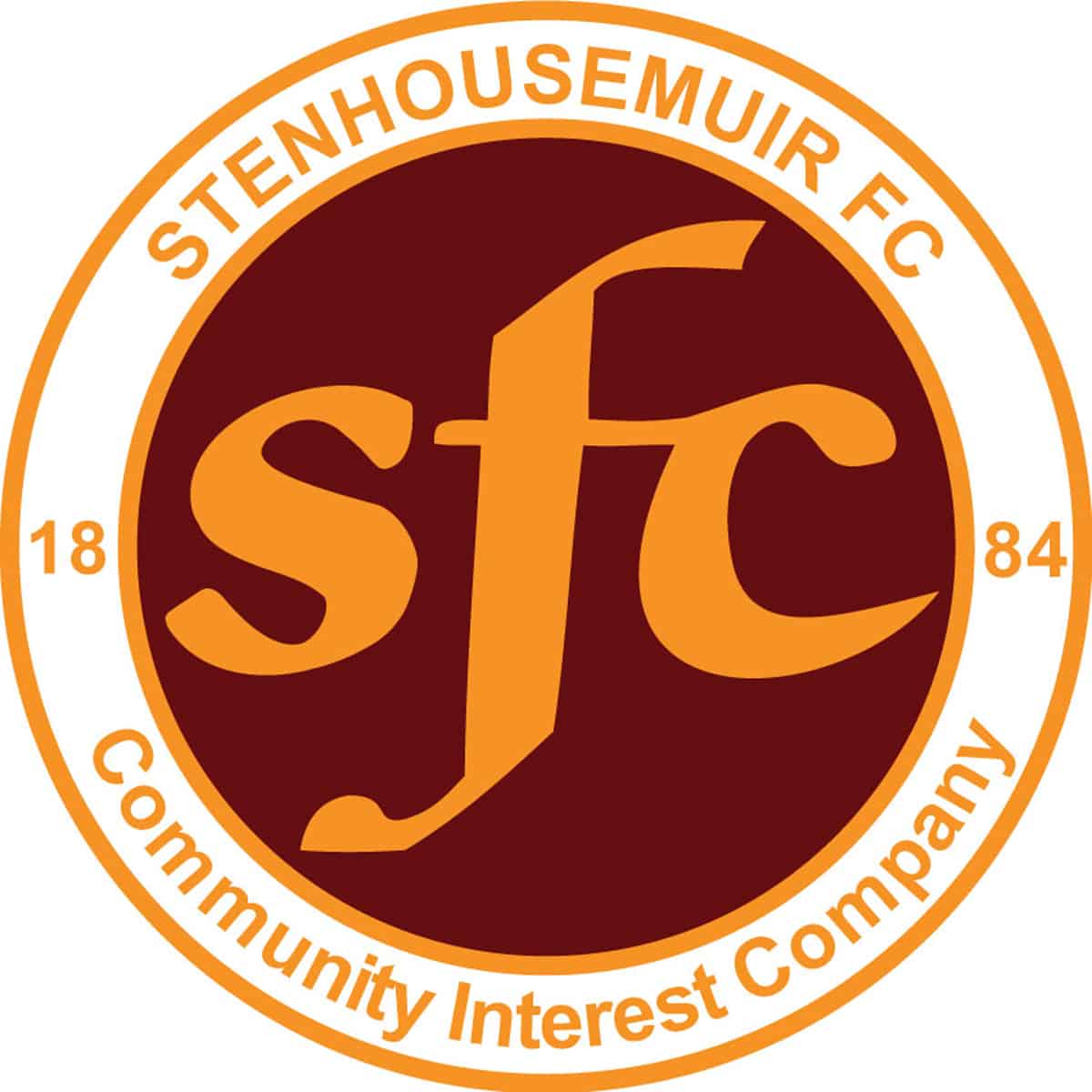 SPFL Ladbrokes League 1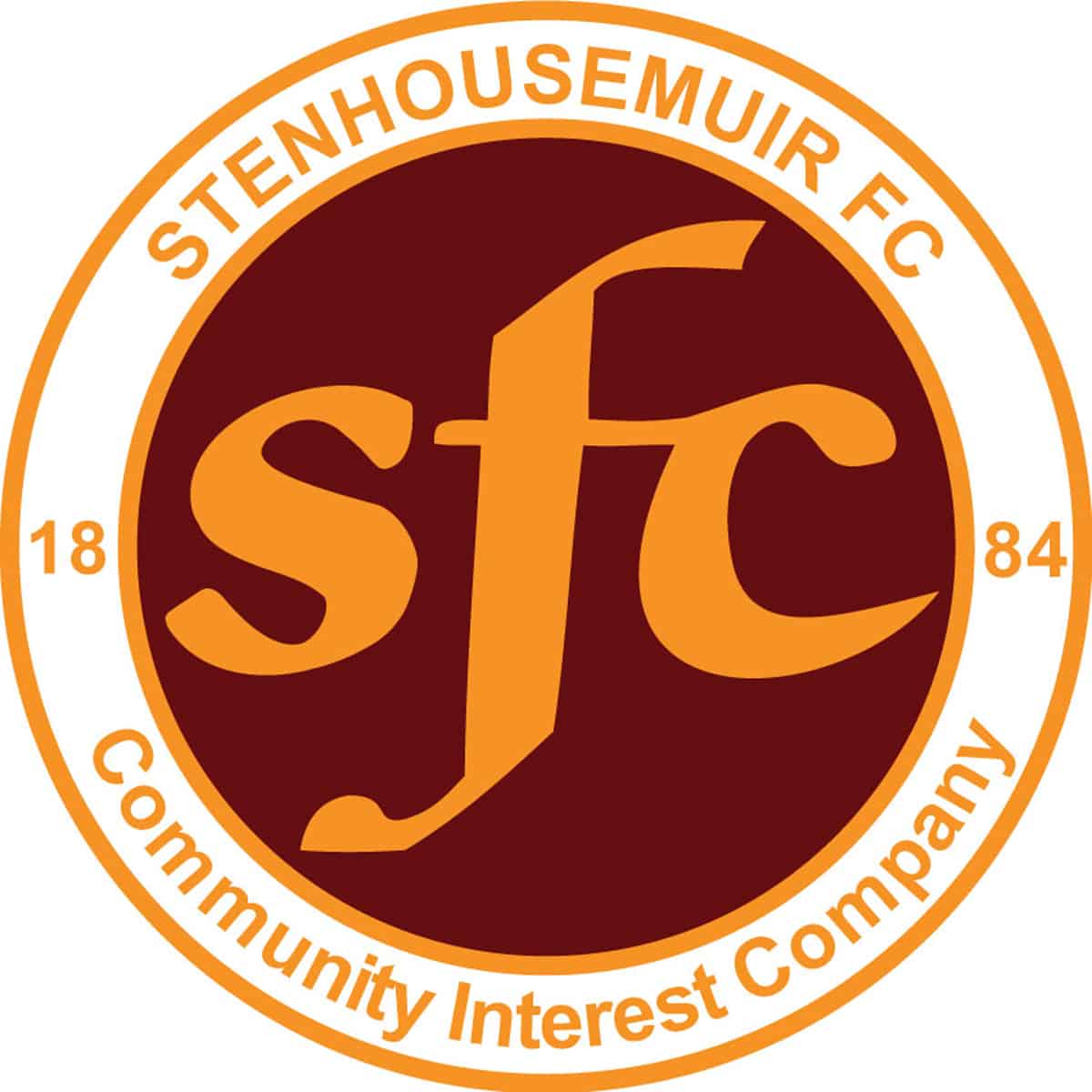 SPFL Ladbrokes League 1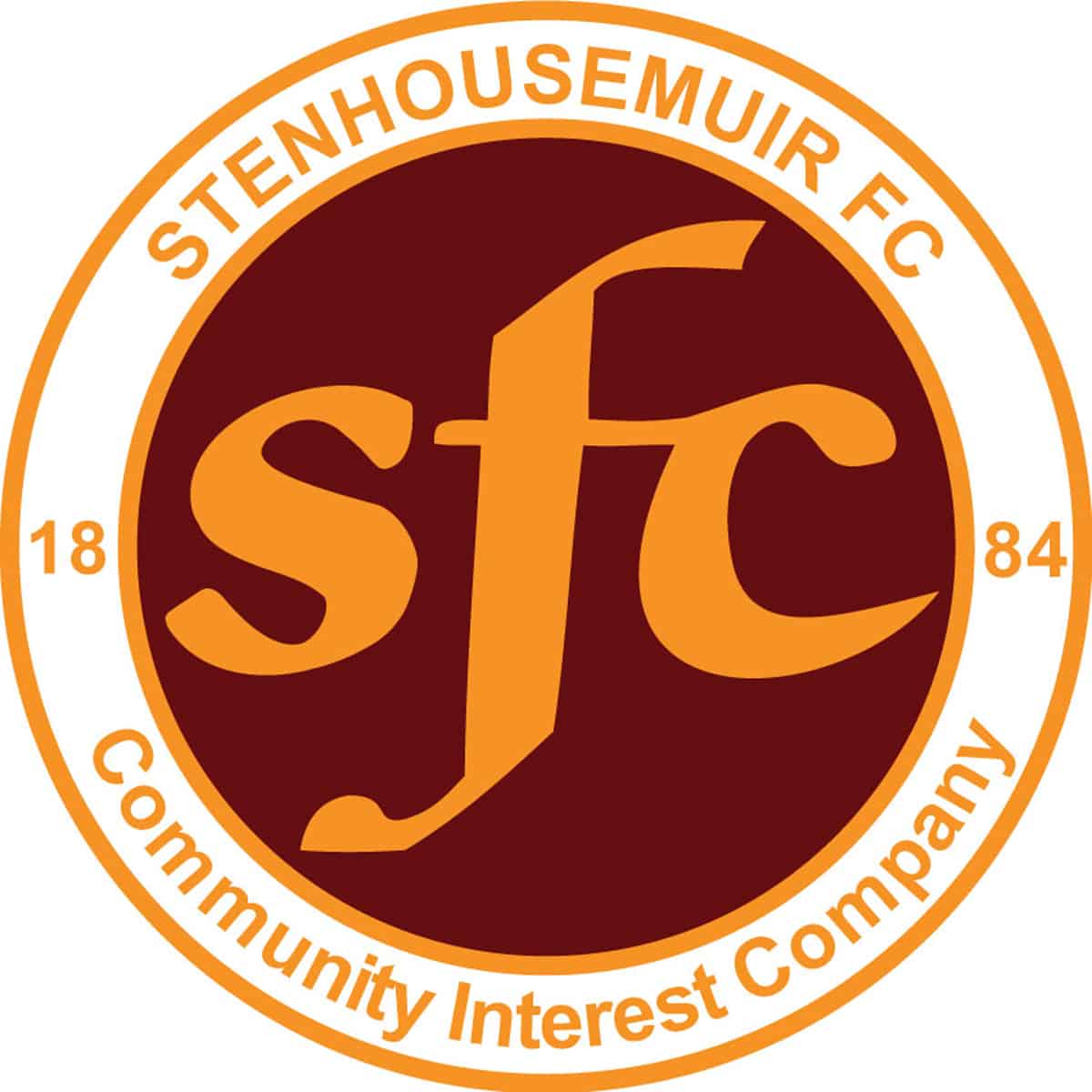 SPFL Ladbrokes League 1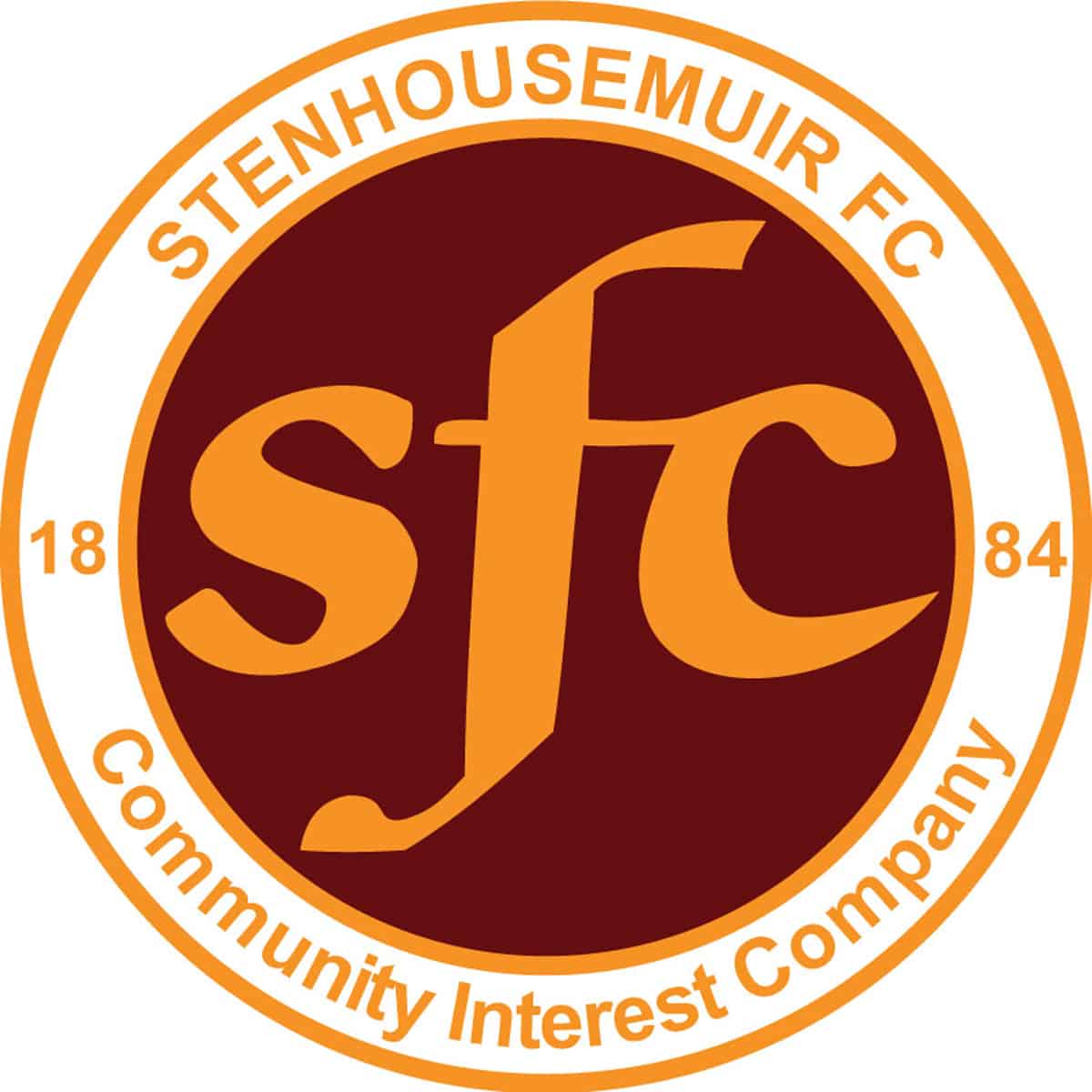 SPFL Ladbrokes League 1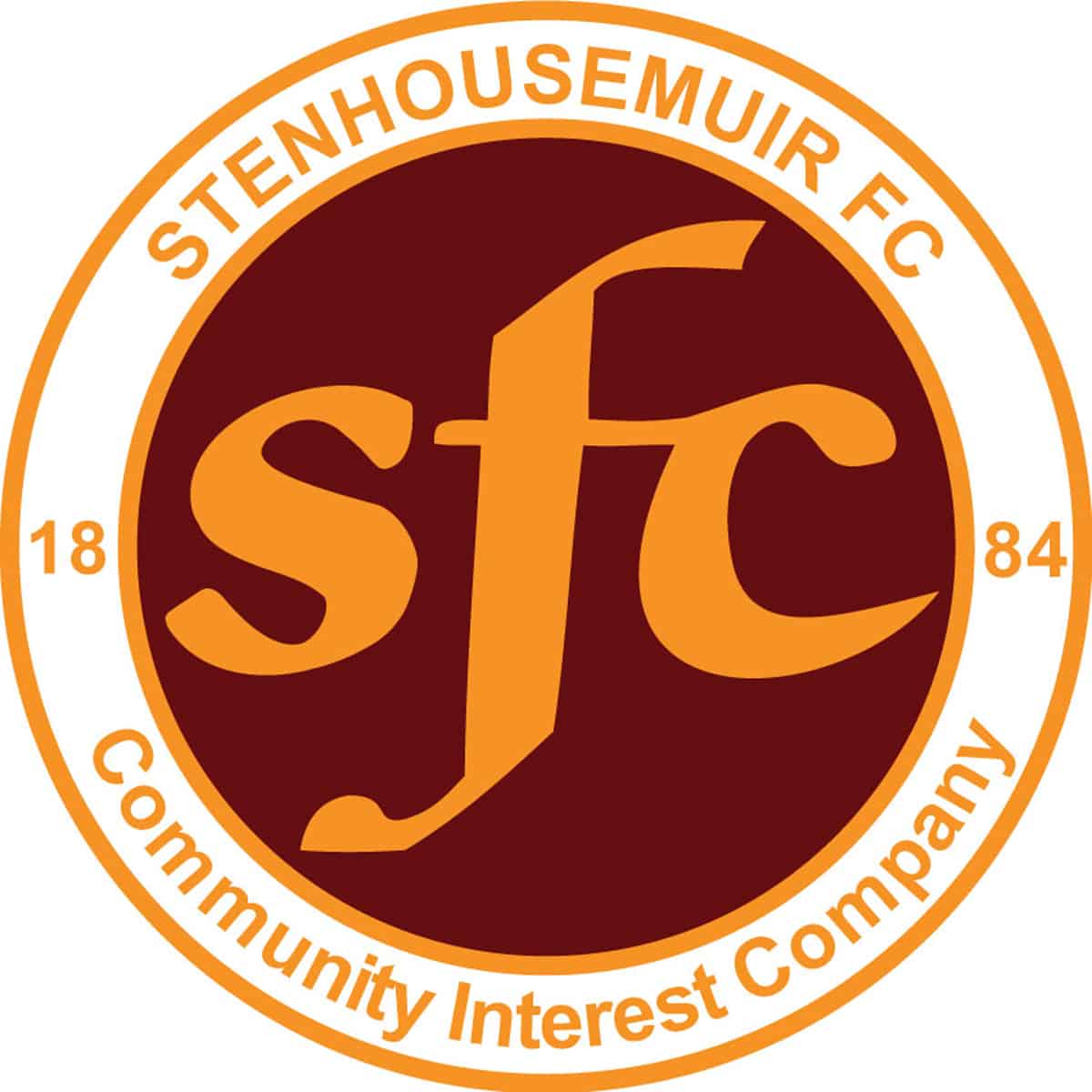 SPFL Ladbrokes League 1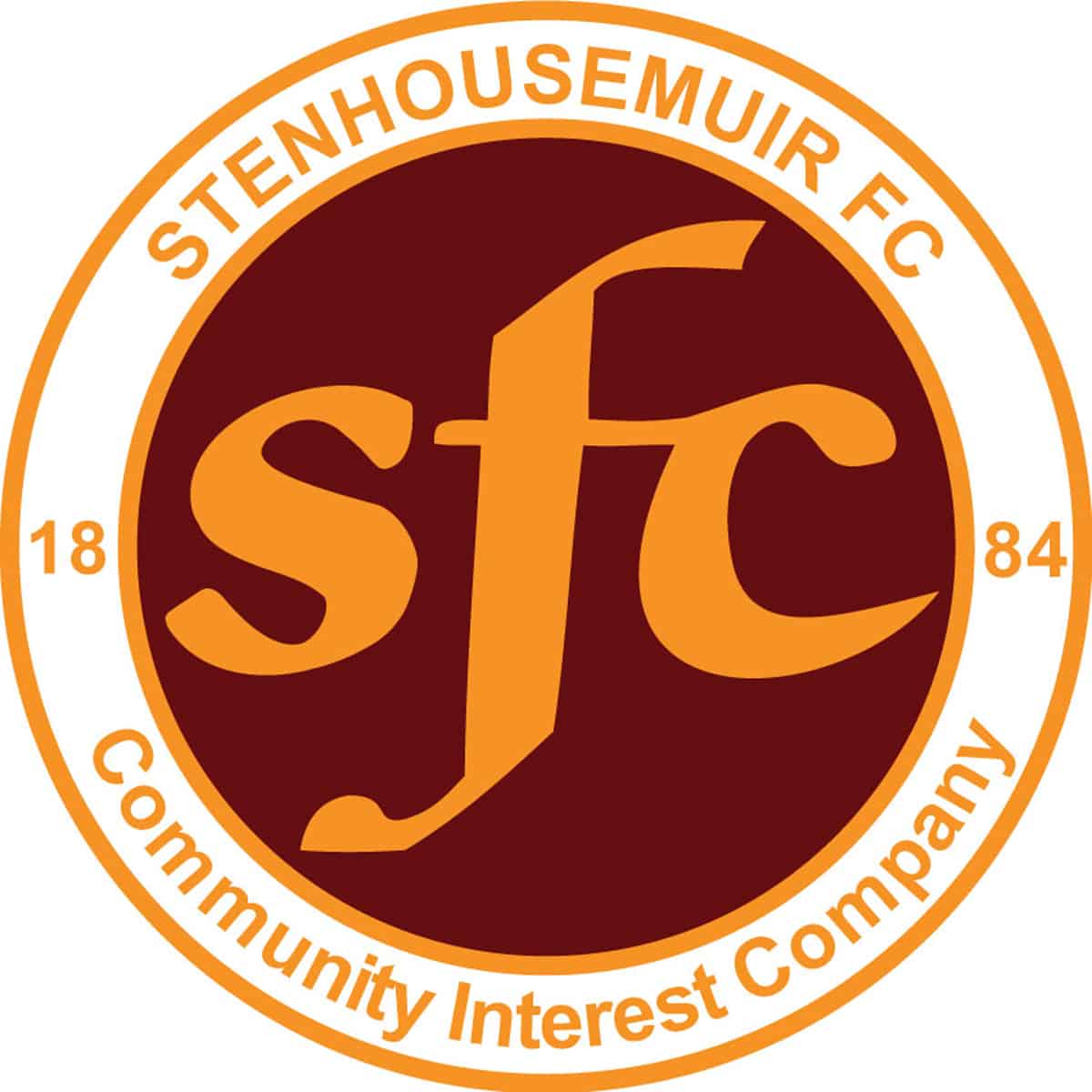 SPFL Ladbrokes League 1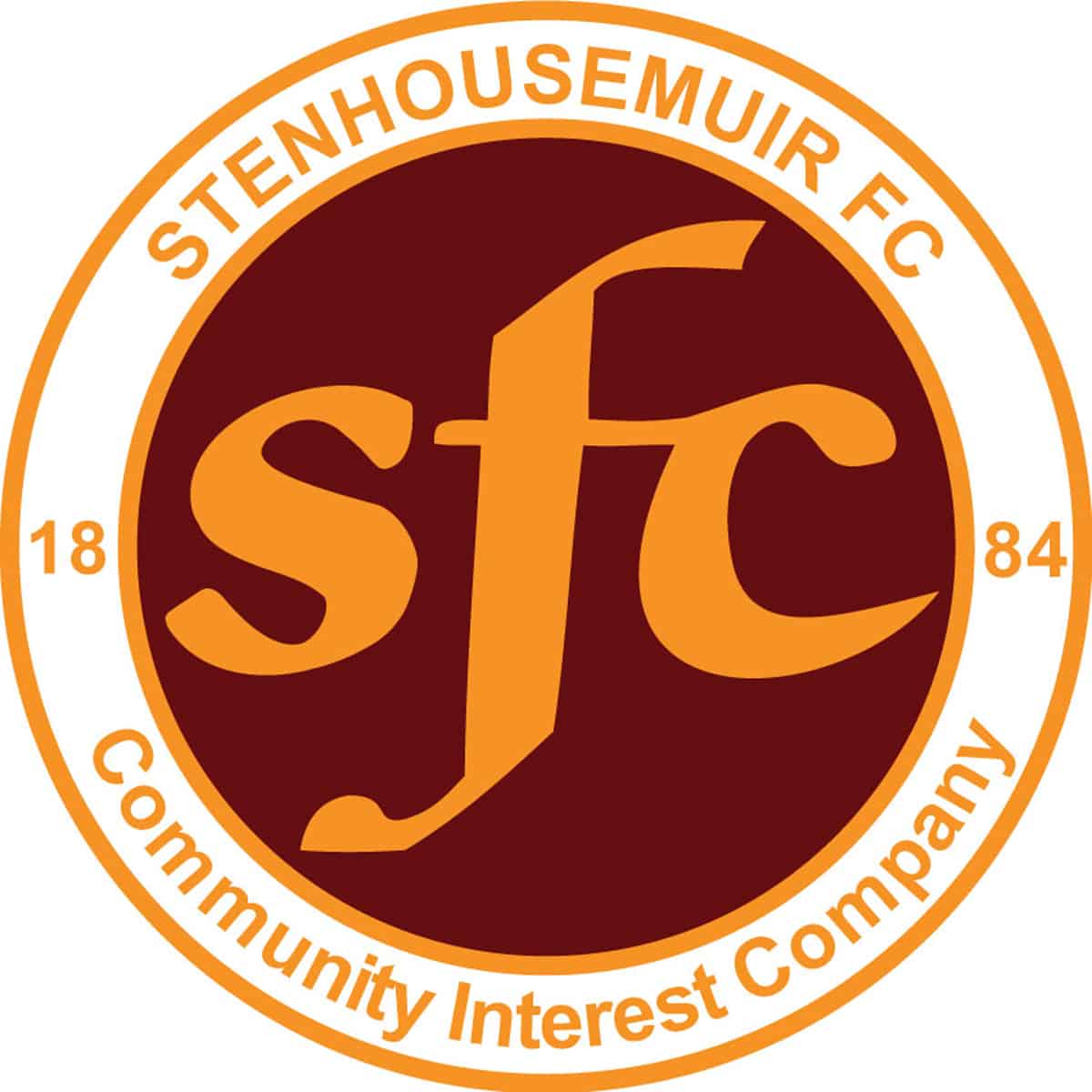 Scottish Gas Men's Scottish Cup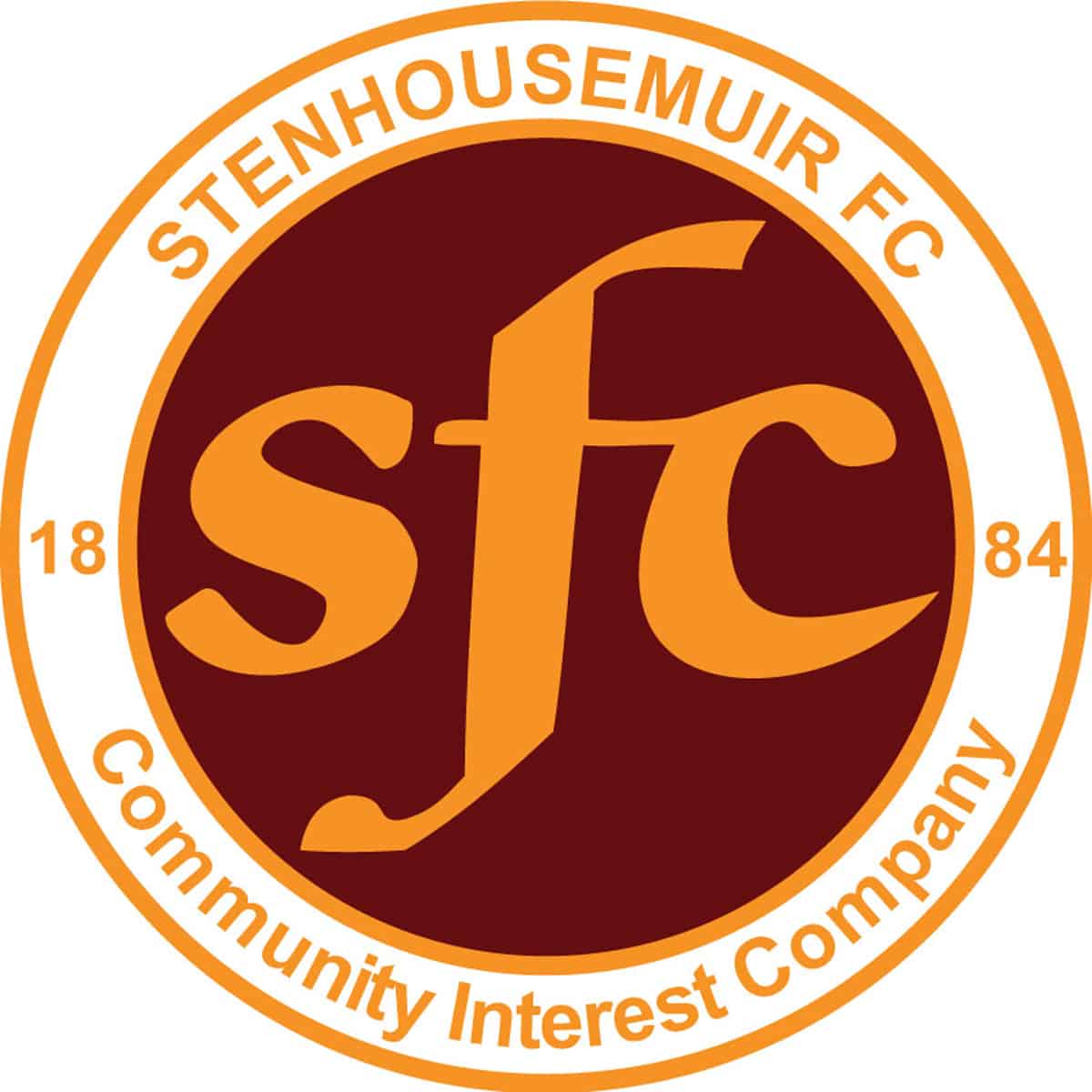 SPFL Ladbrokes League 1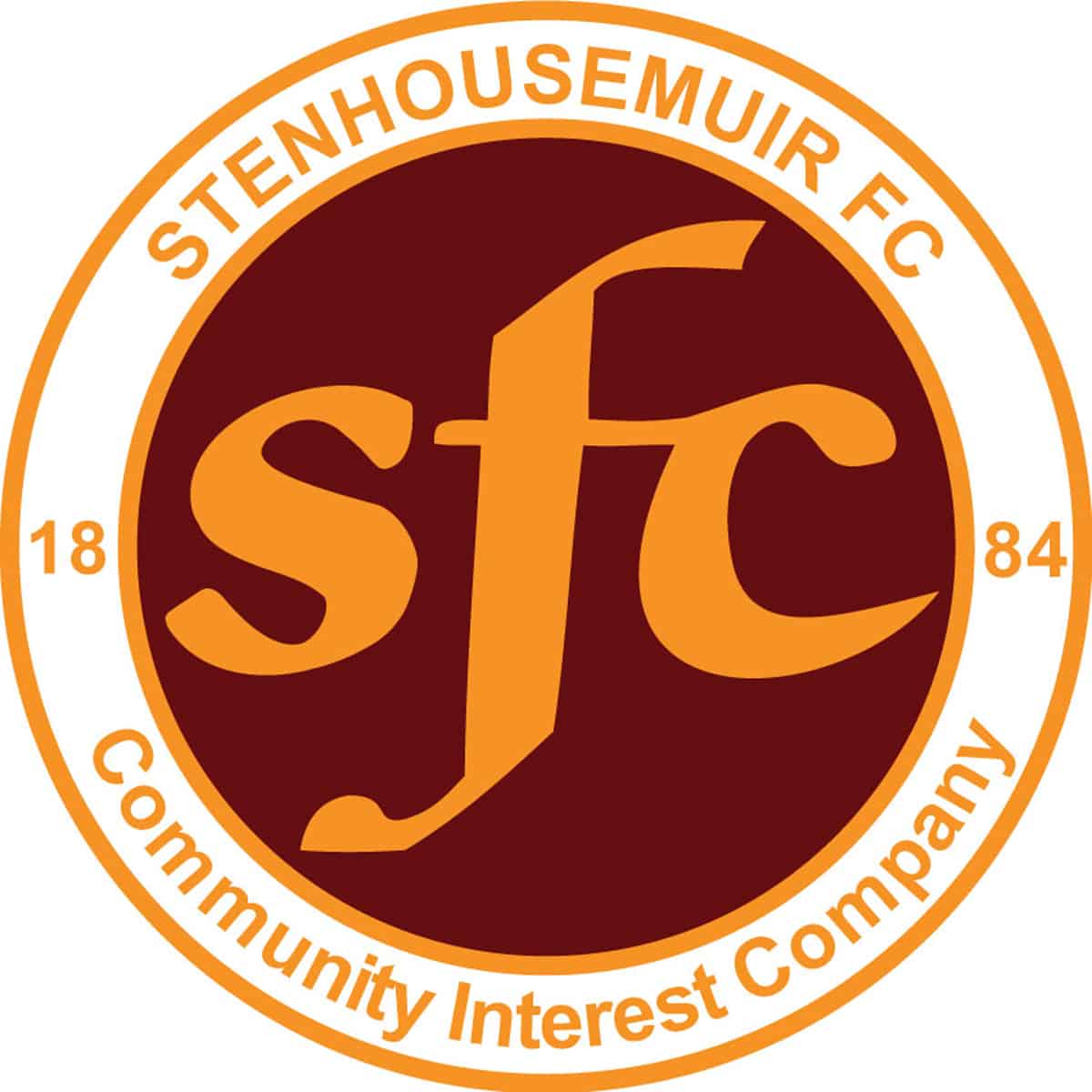 SPFL Ladbrokes League 1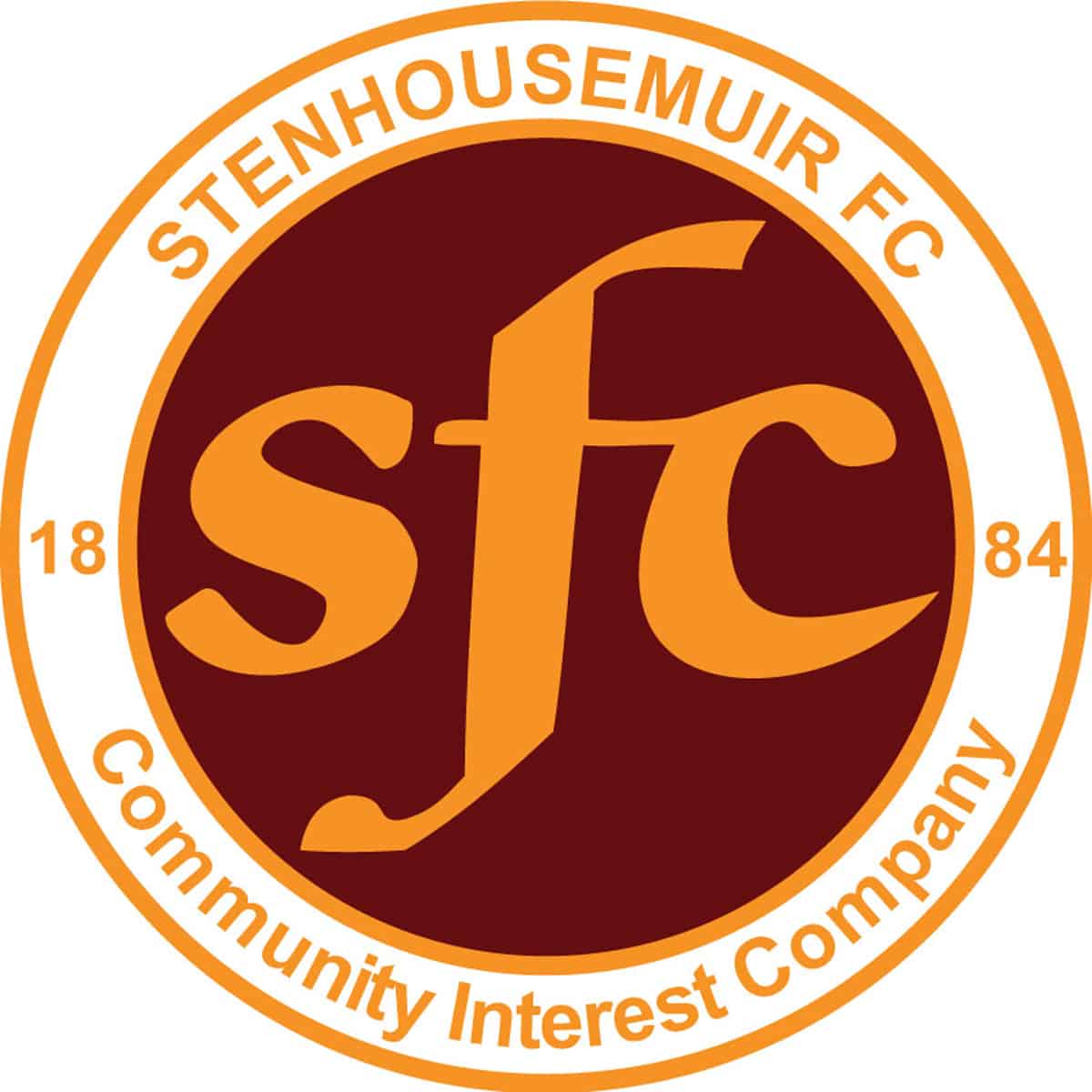 Scottish Gas Men's Scottish Cup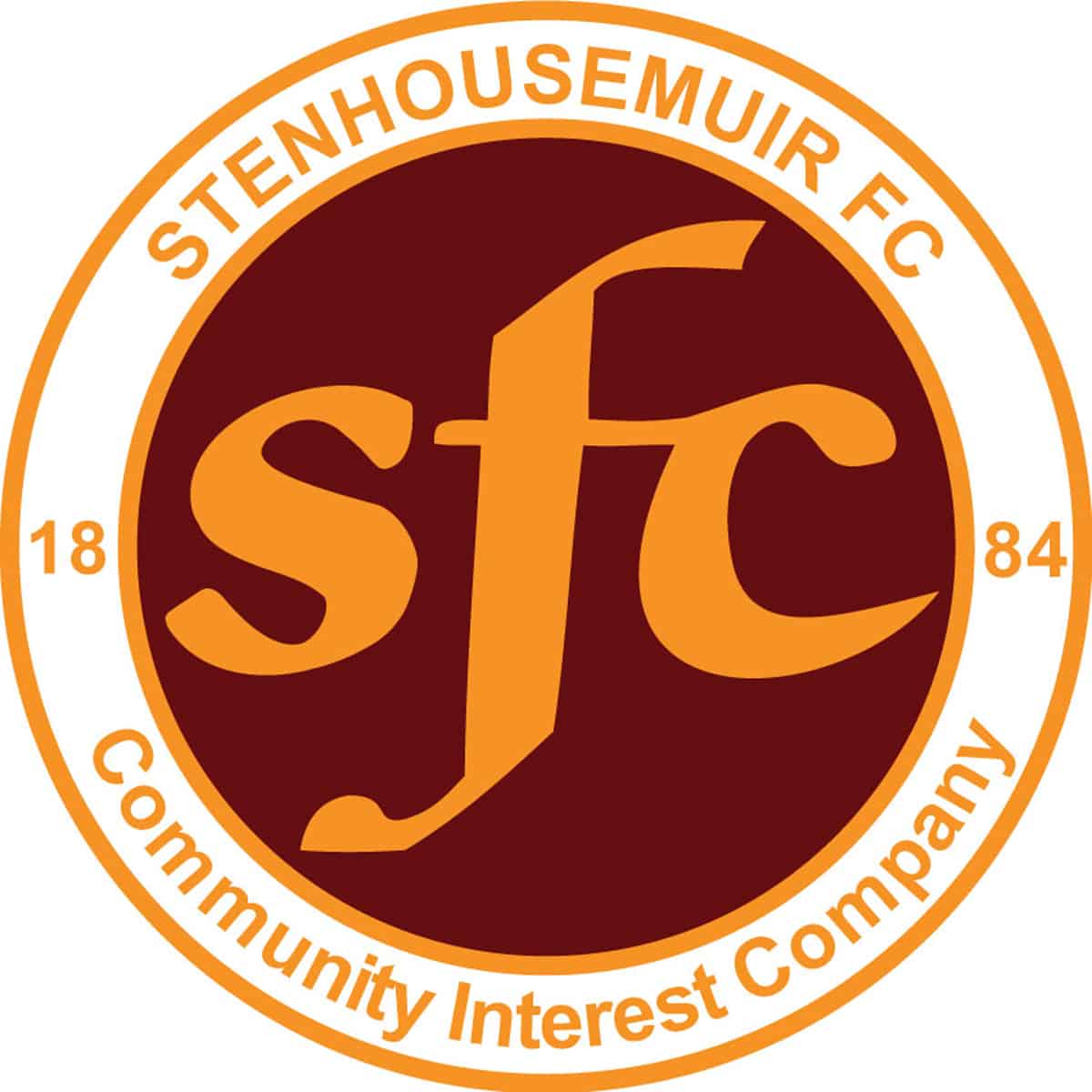 SPFL Ladbrokes League 1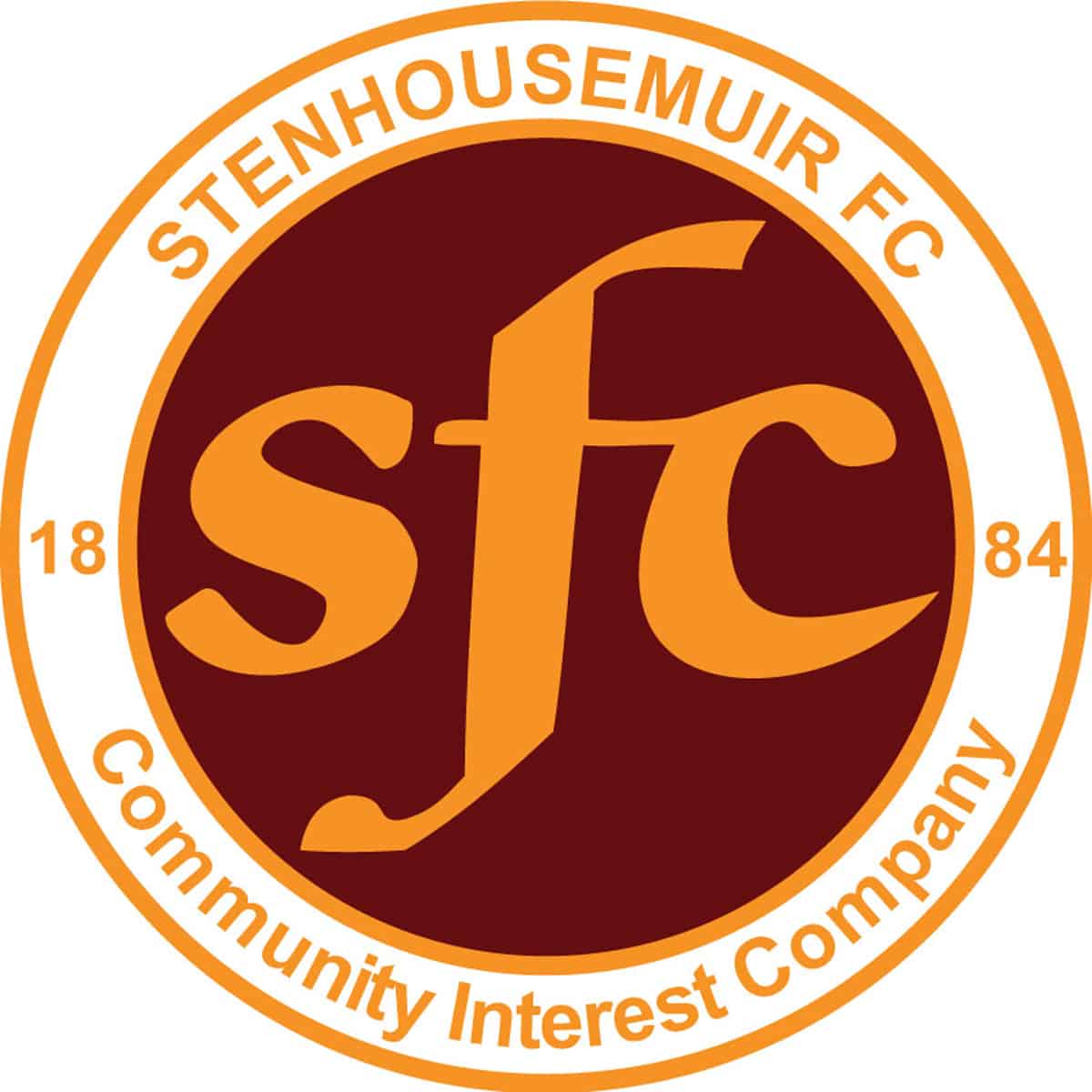 SPFL Ladbrokes League 1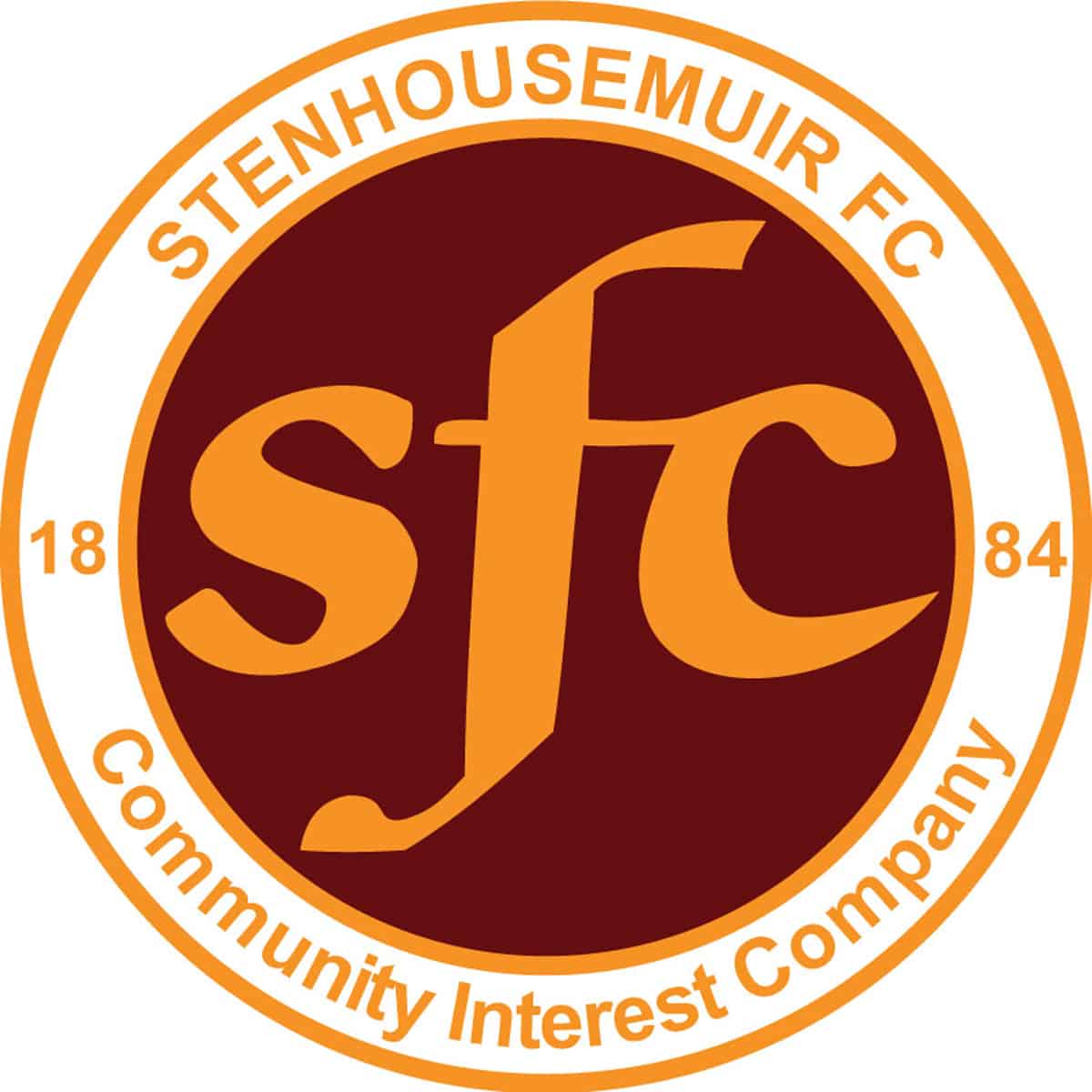 Scottish Gas Men's Scottish Cup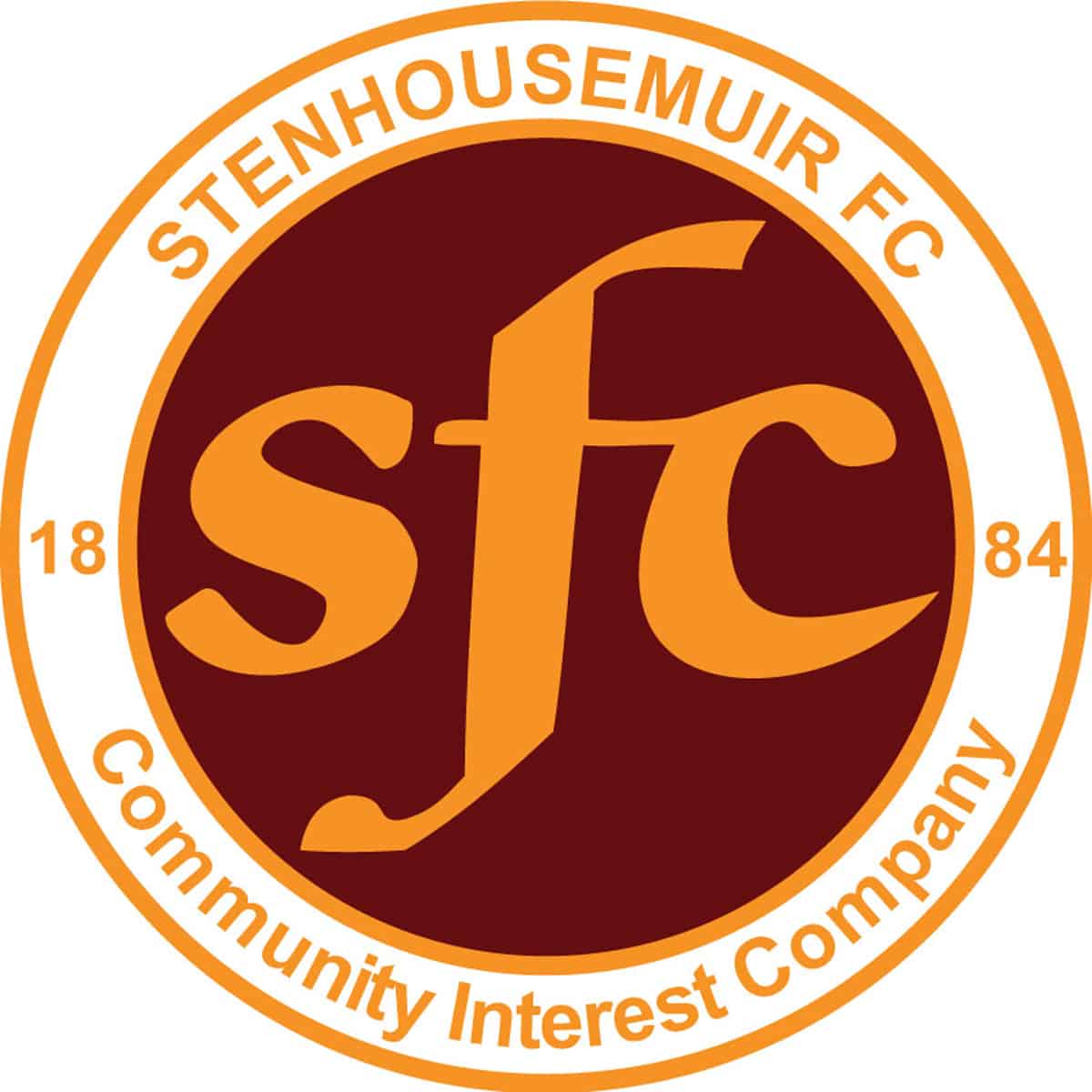 Scottish Gas Men's Scottish Cup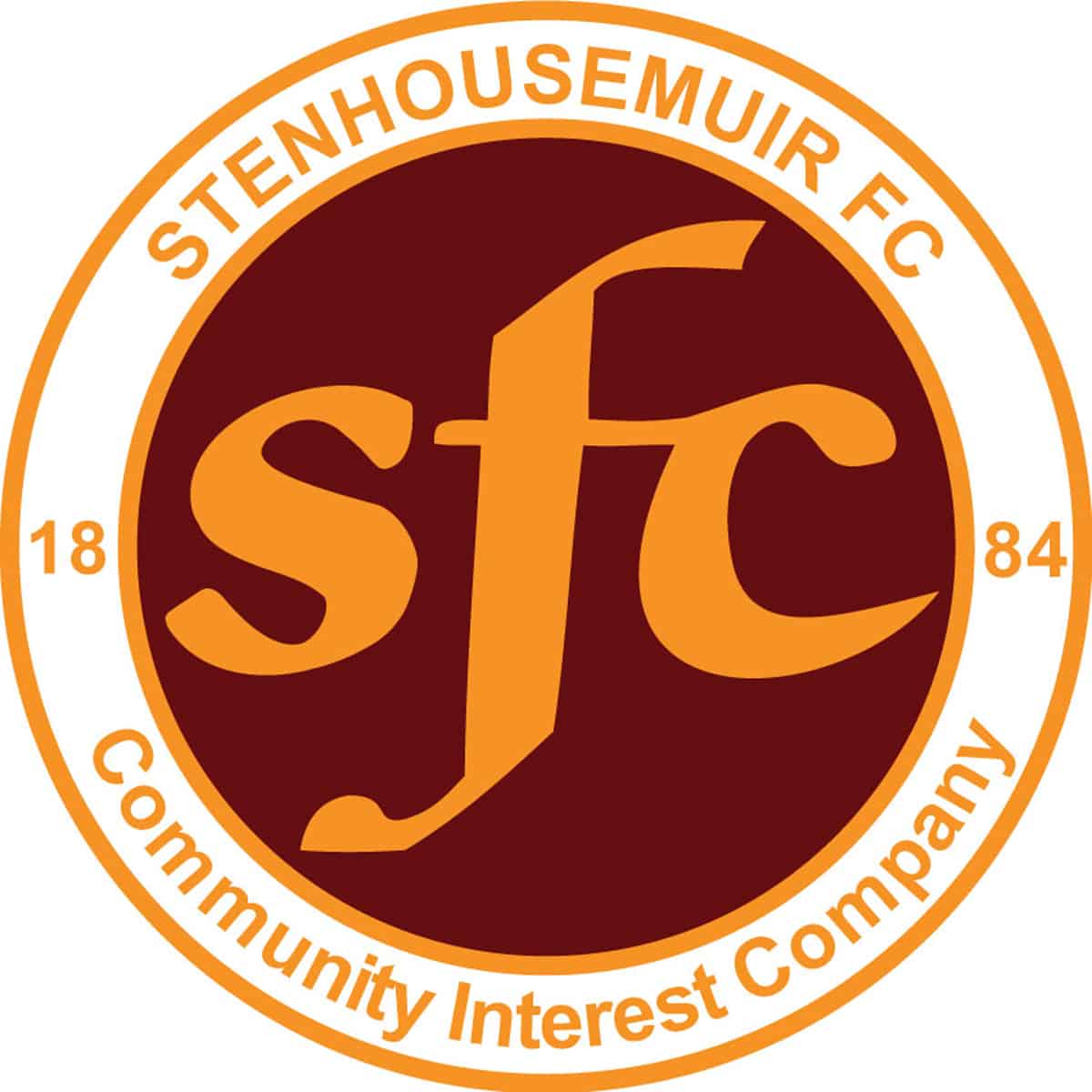 SPFL Ladbrokes League 1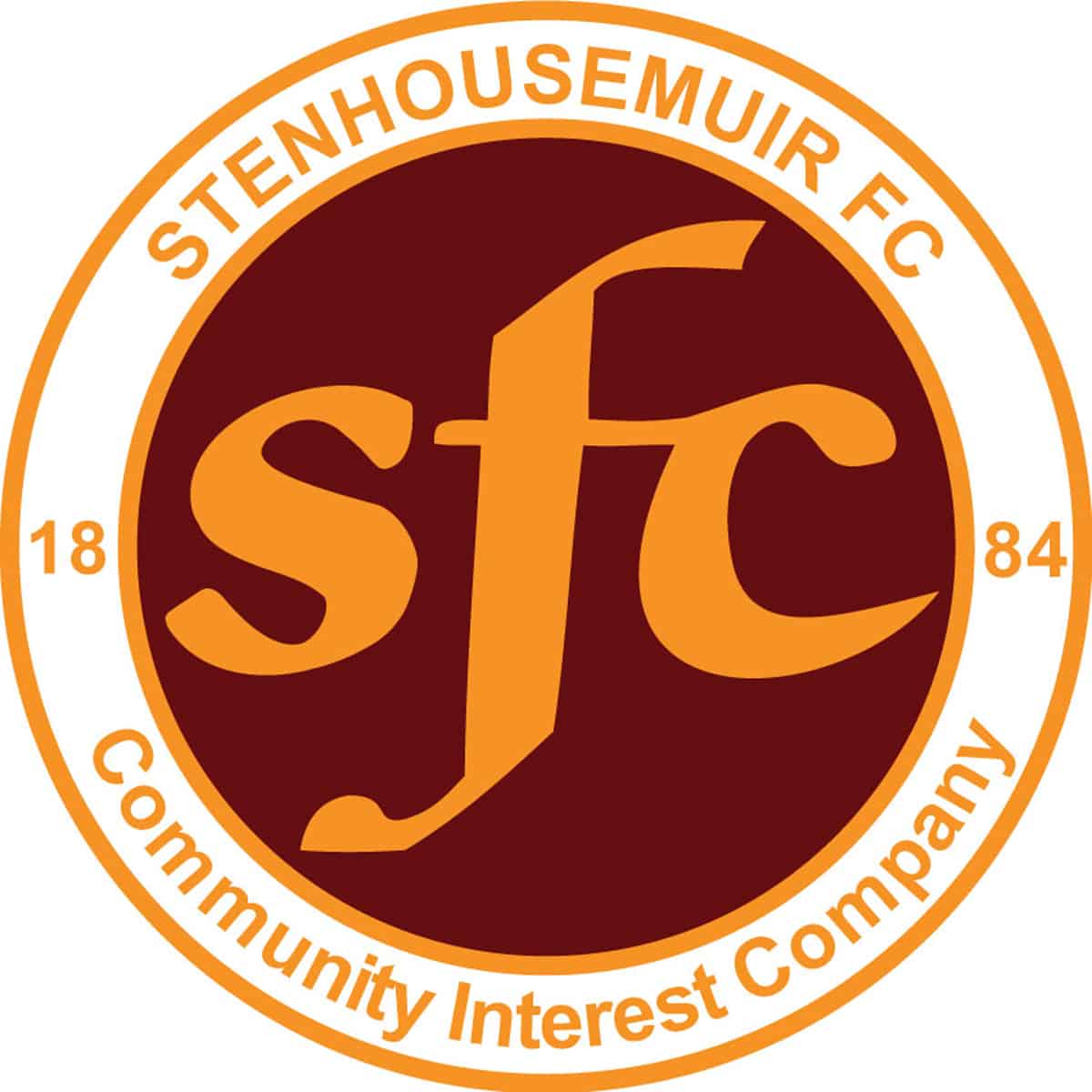 SPFL Ladbrokes League 1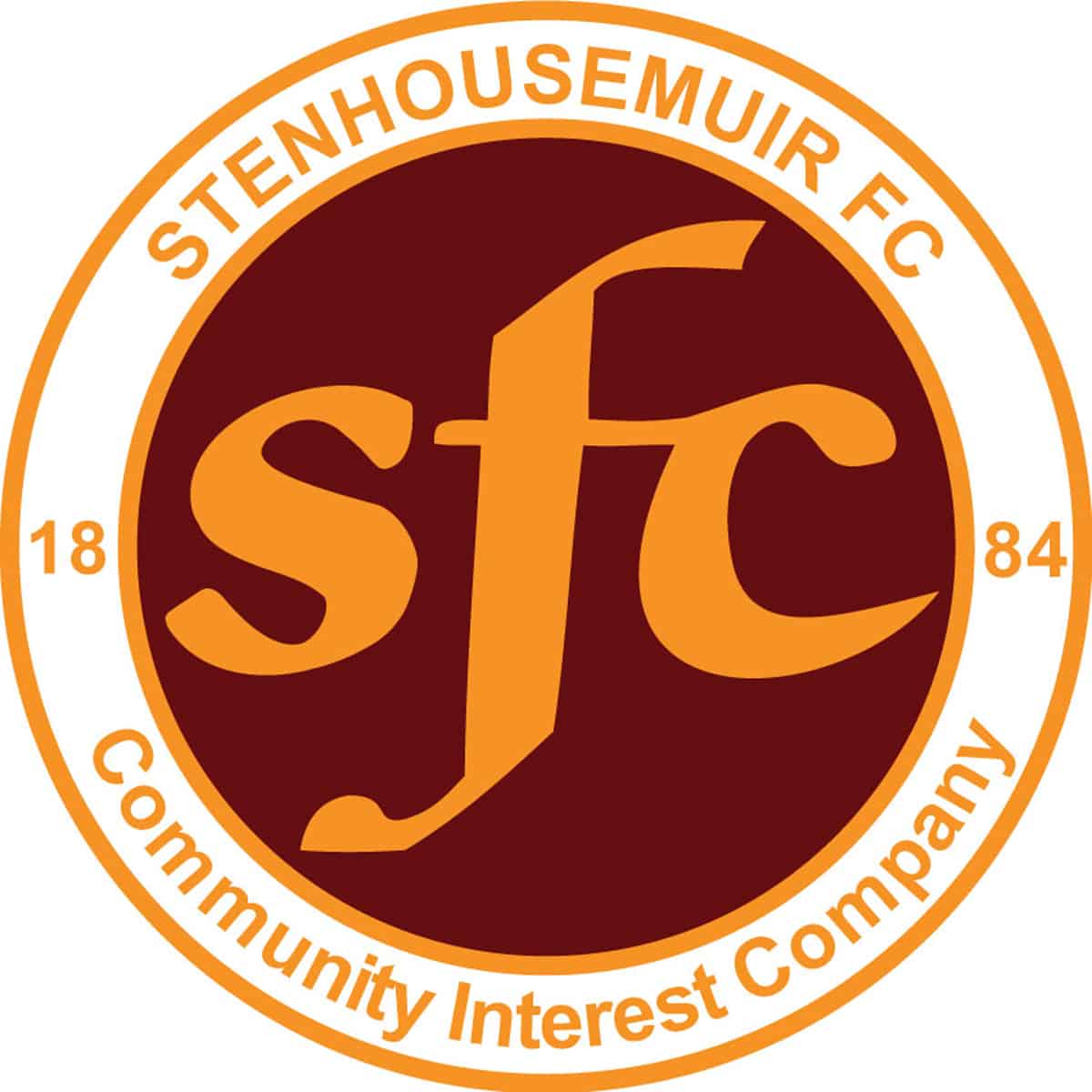 SPFL Ladbrokes League 1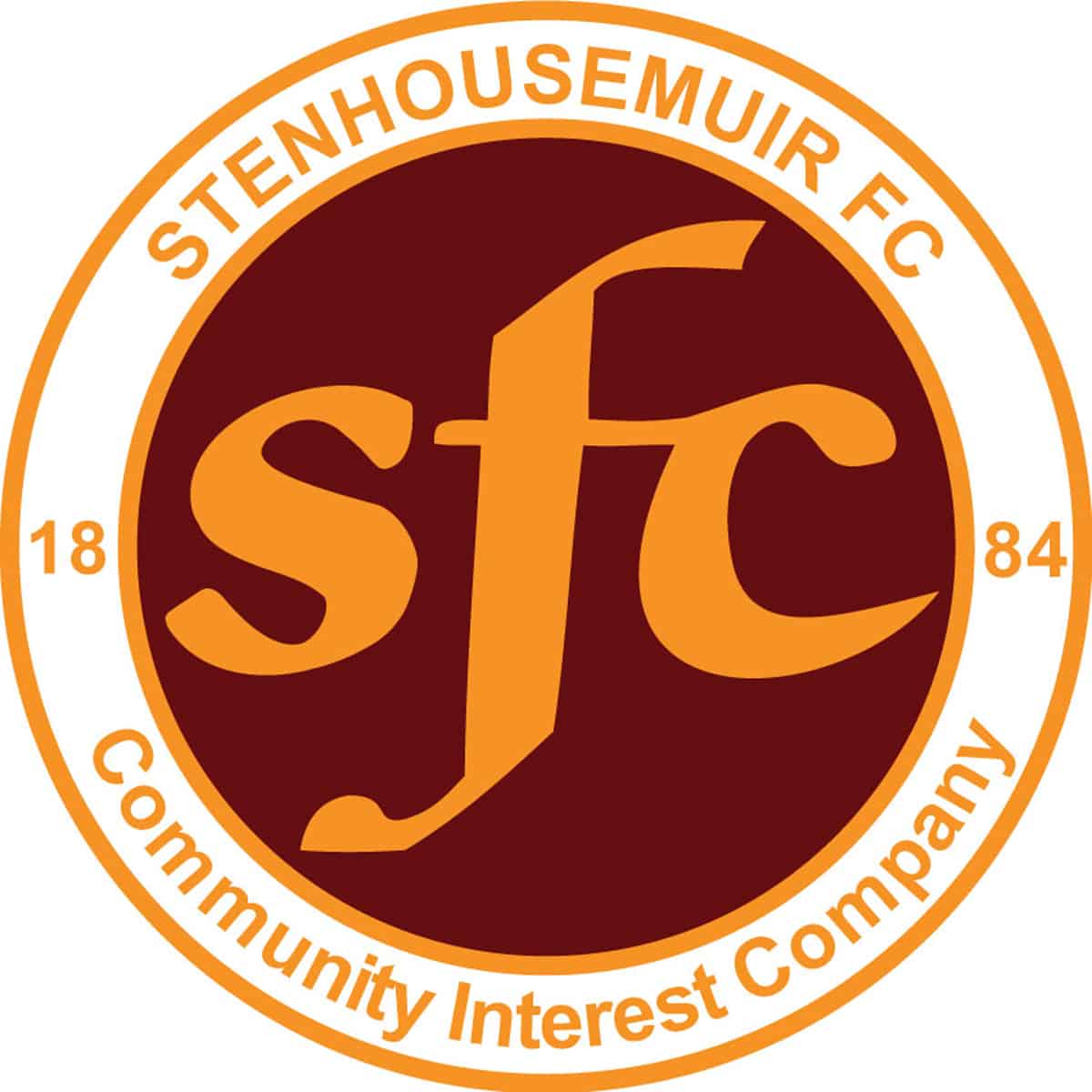 SPFL Ladbrokes League 1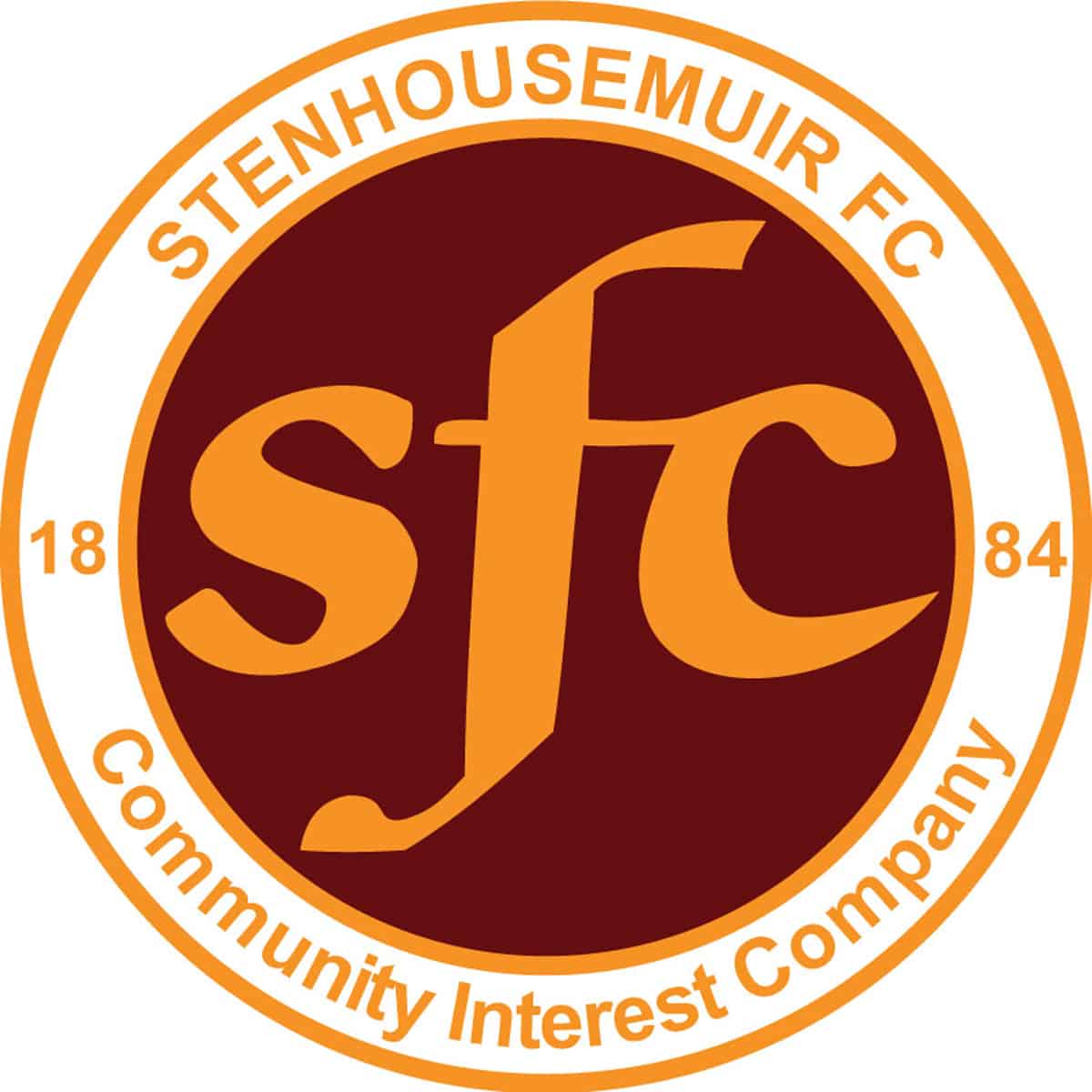 SPFL Ladbrokes League 1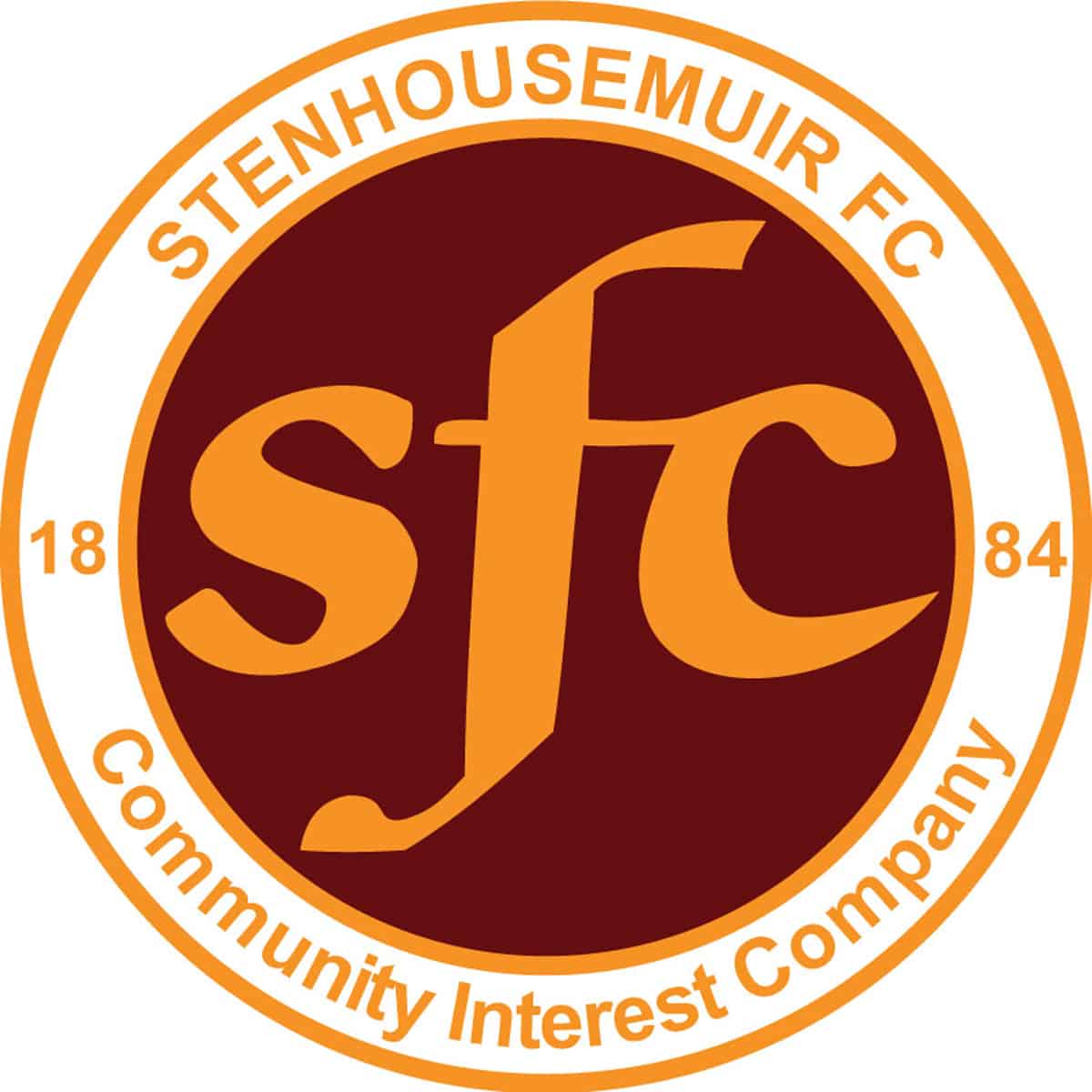 SPFL Ladbrokes League 1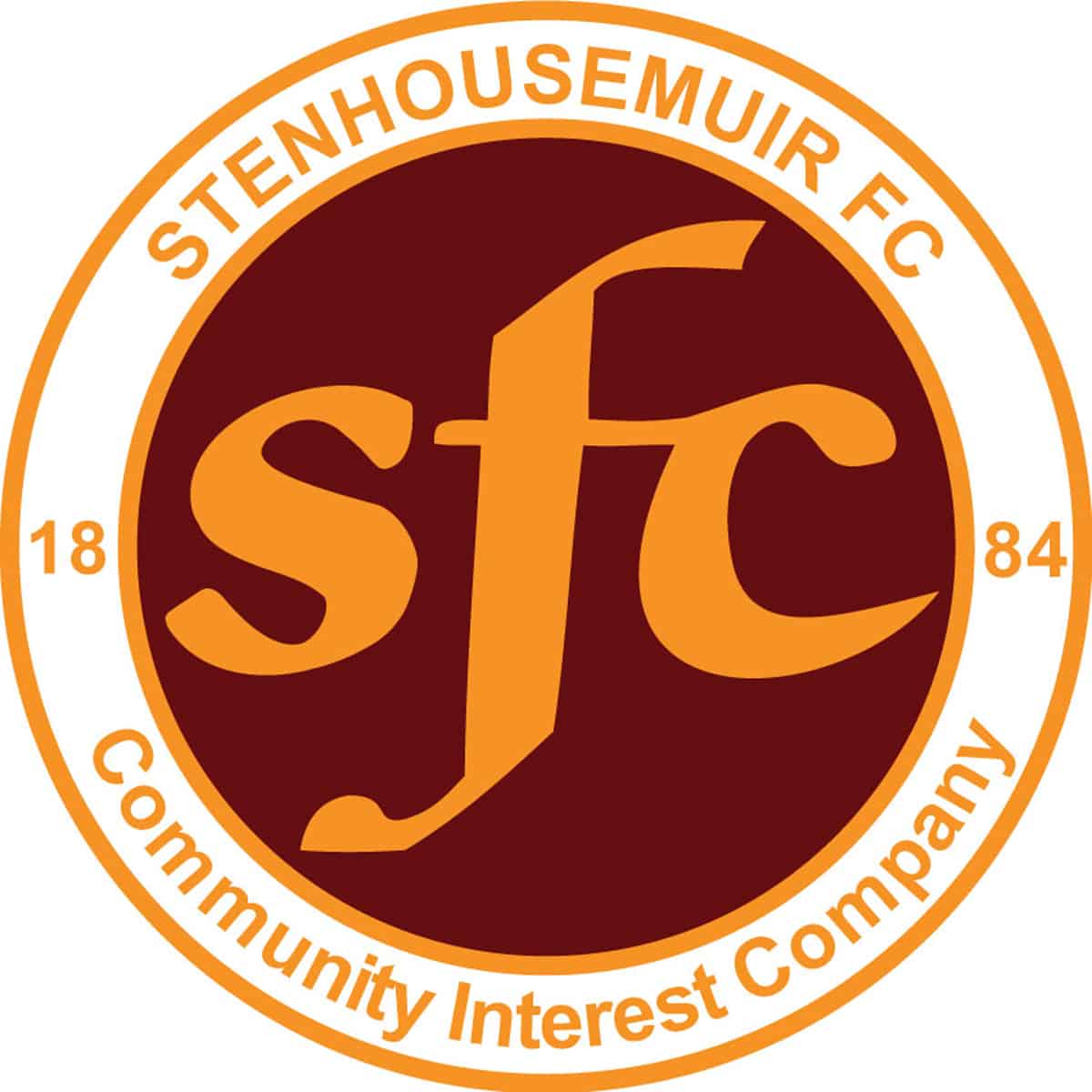 Stirlingshire Cup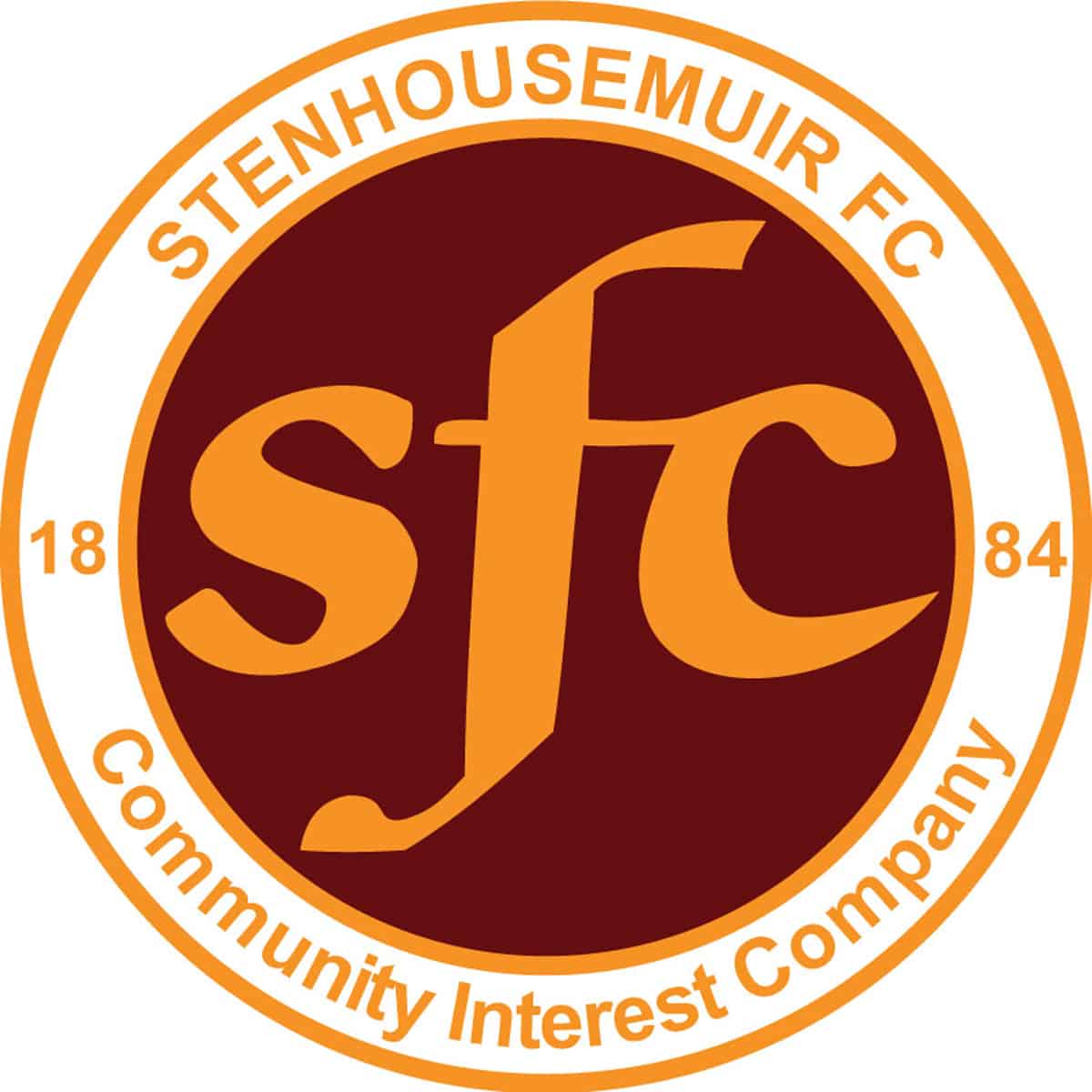 SPFL Ladbrokes League 1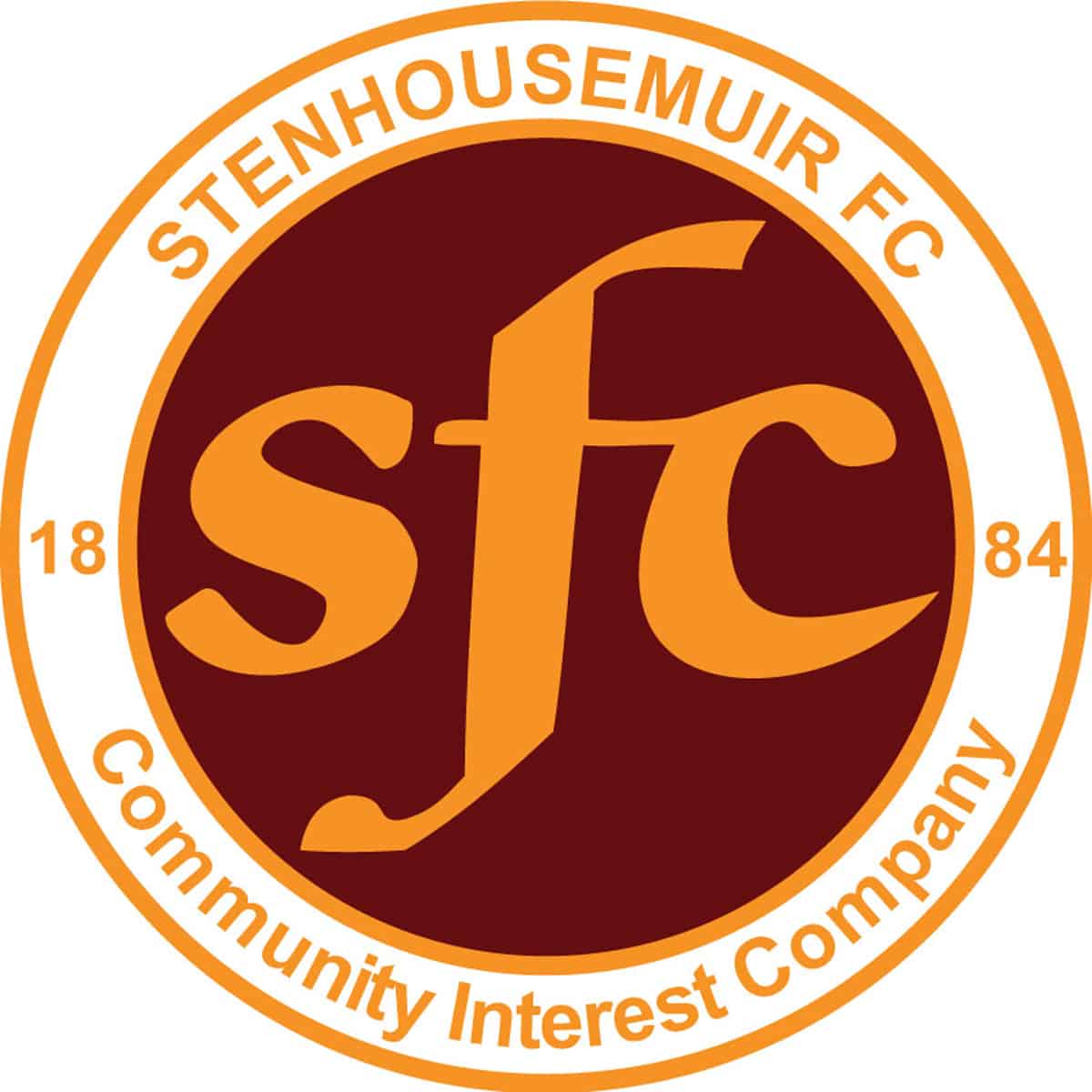 SPFL Ladbrokes League 1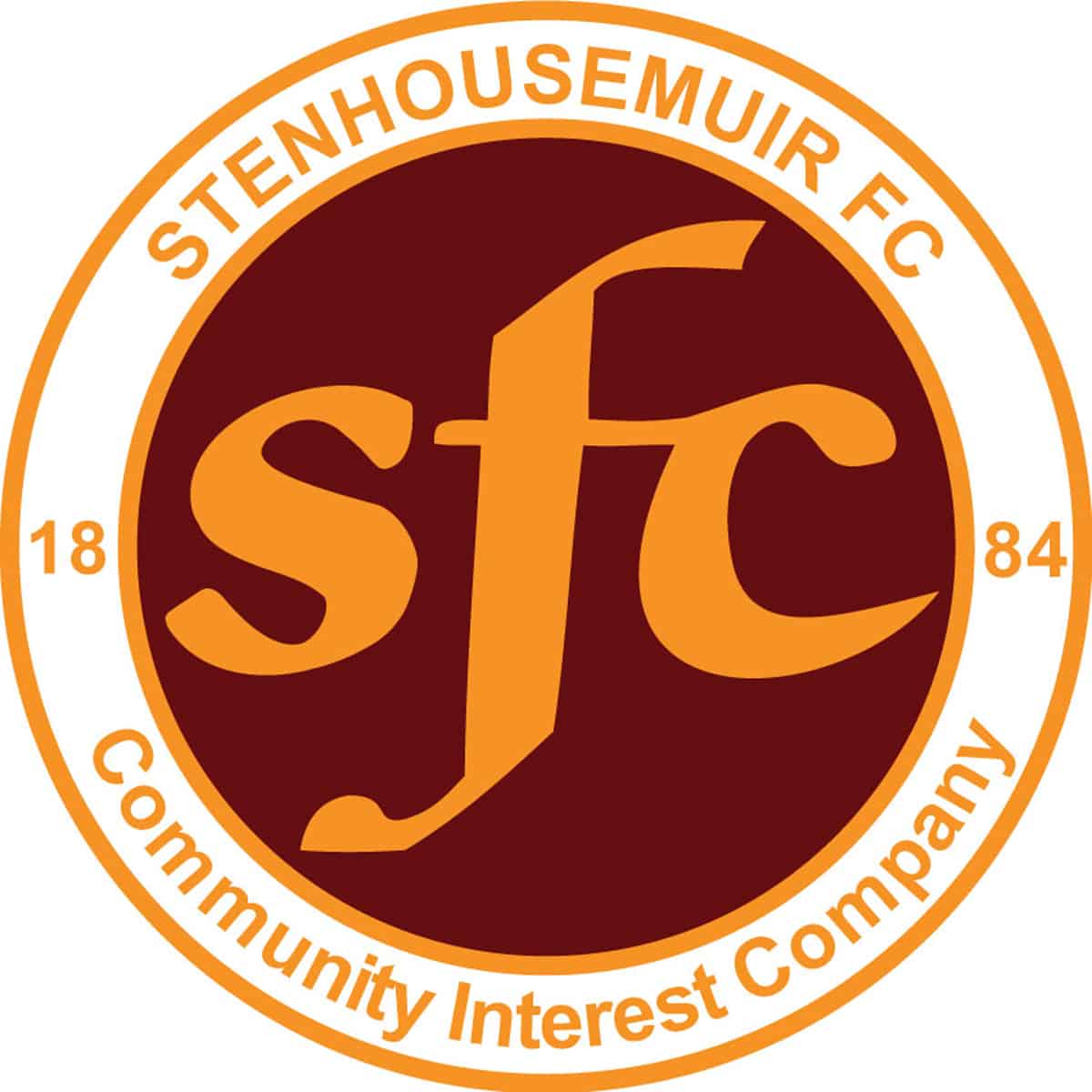 SPFL Ladbrokes League 1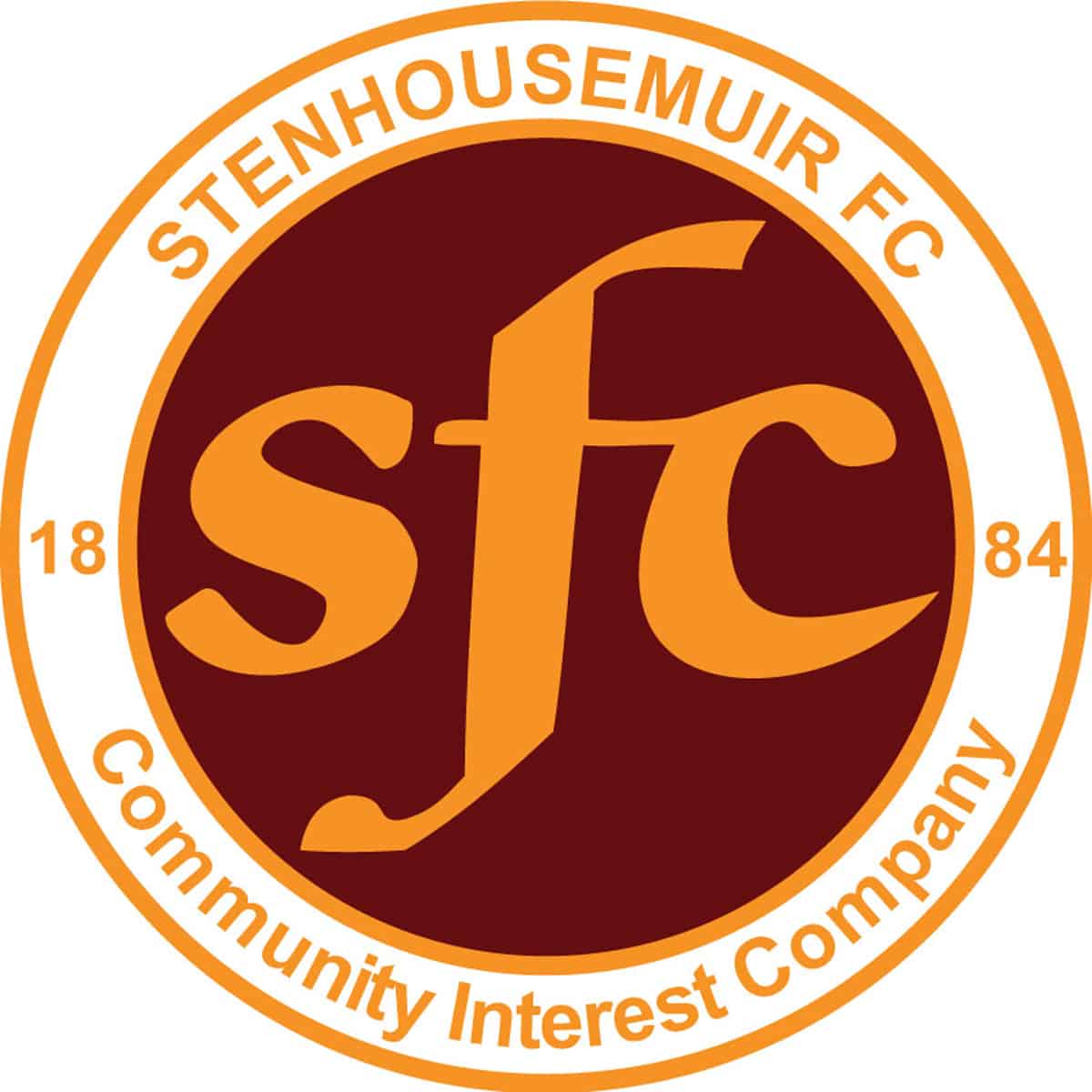 SPFL Ladbrokes League 1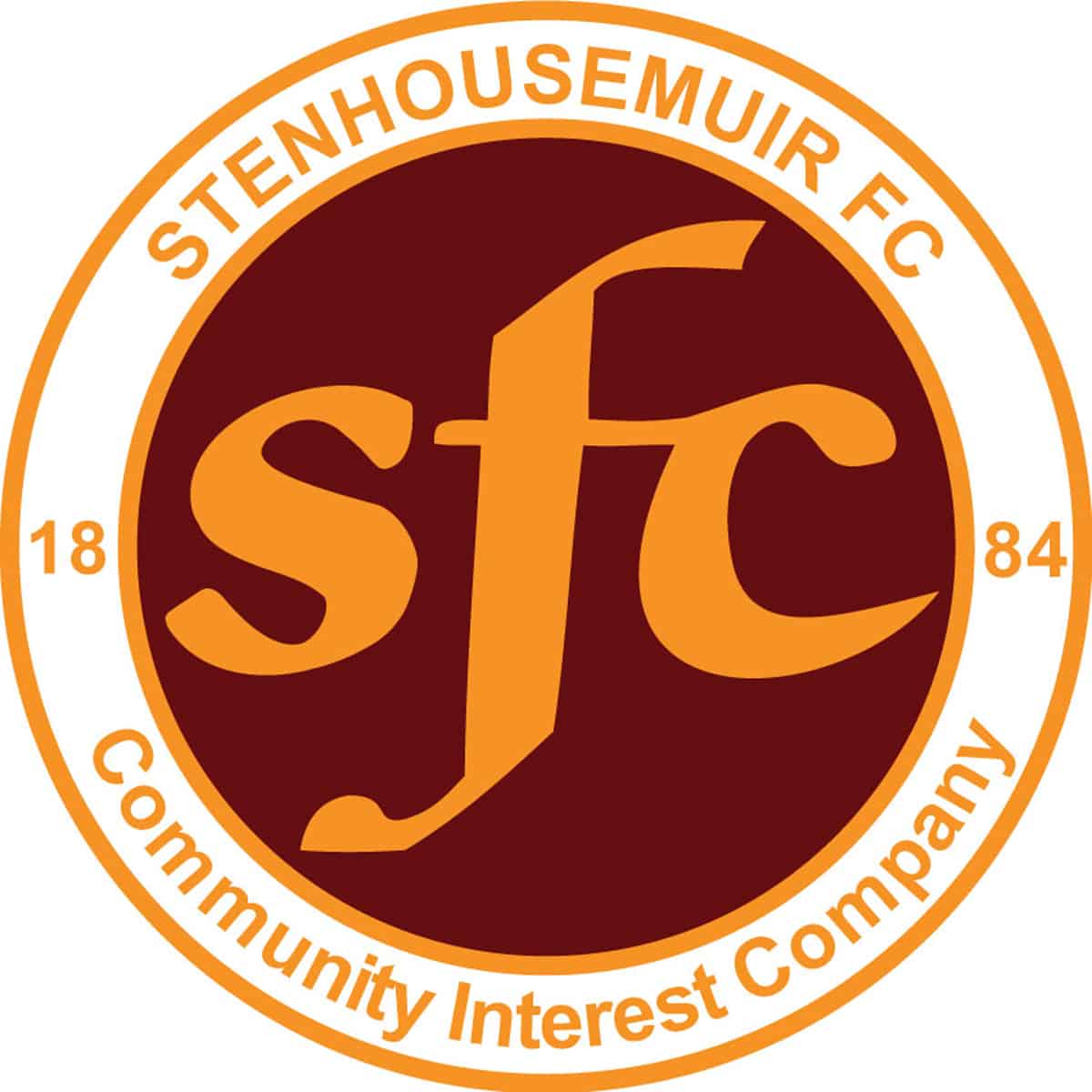 SPFL Ladbrokes League 1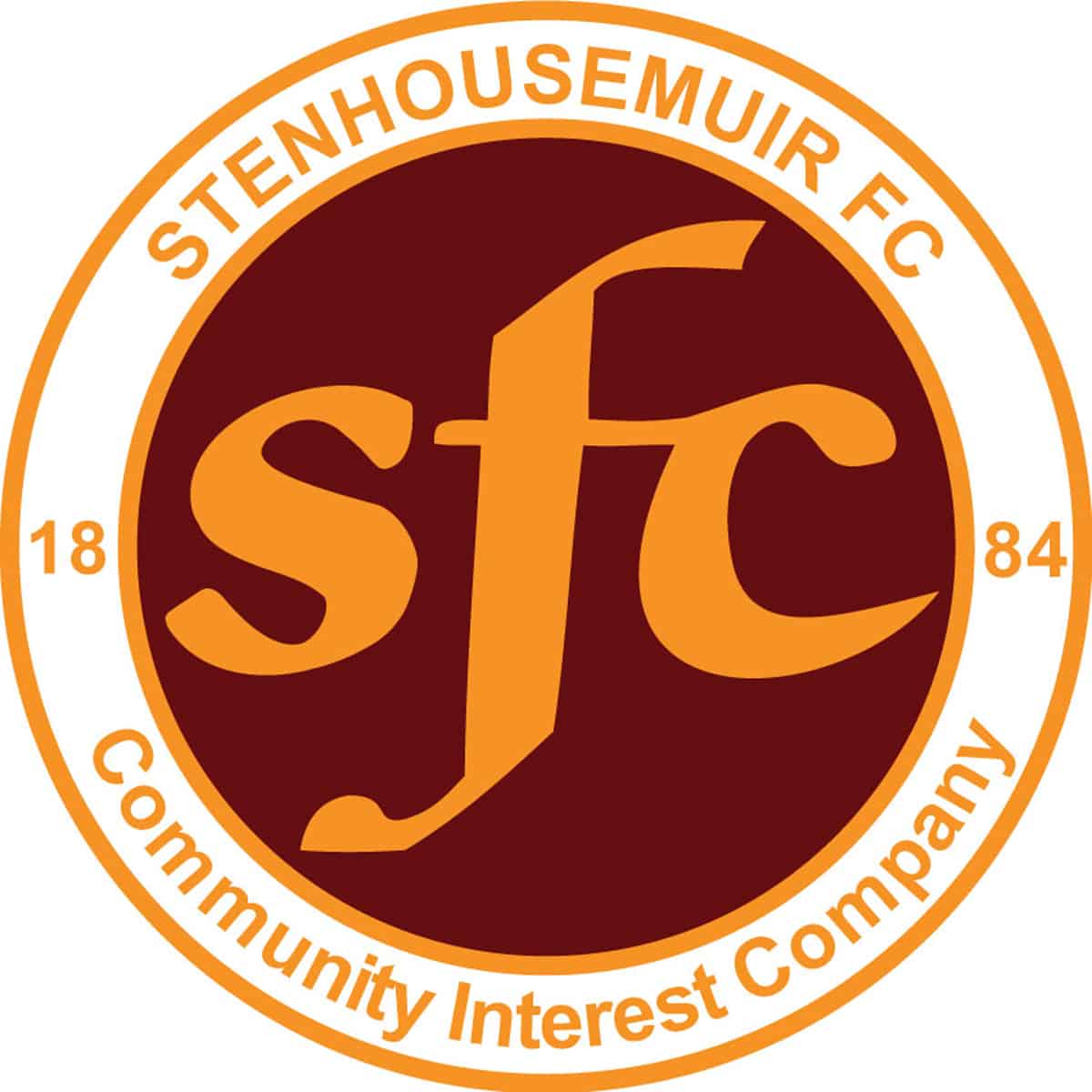 SPFL Ladbrokes League 1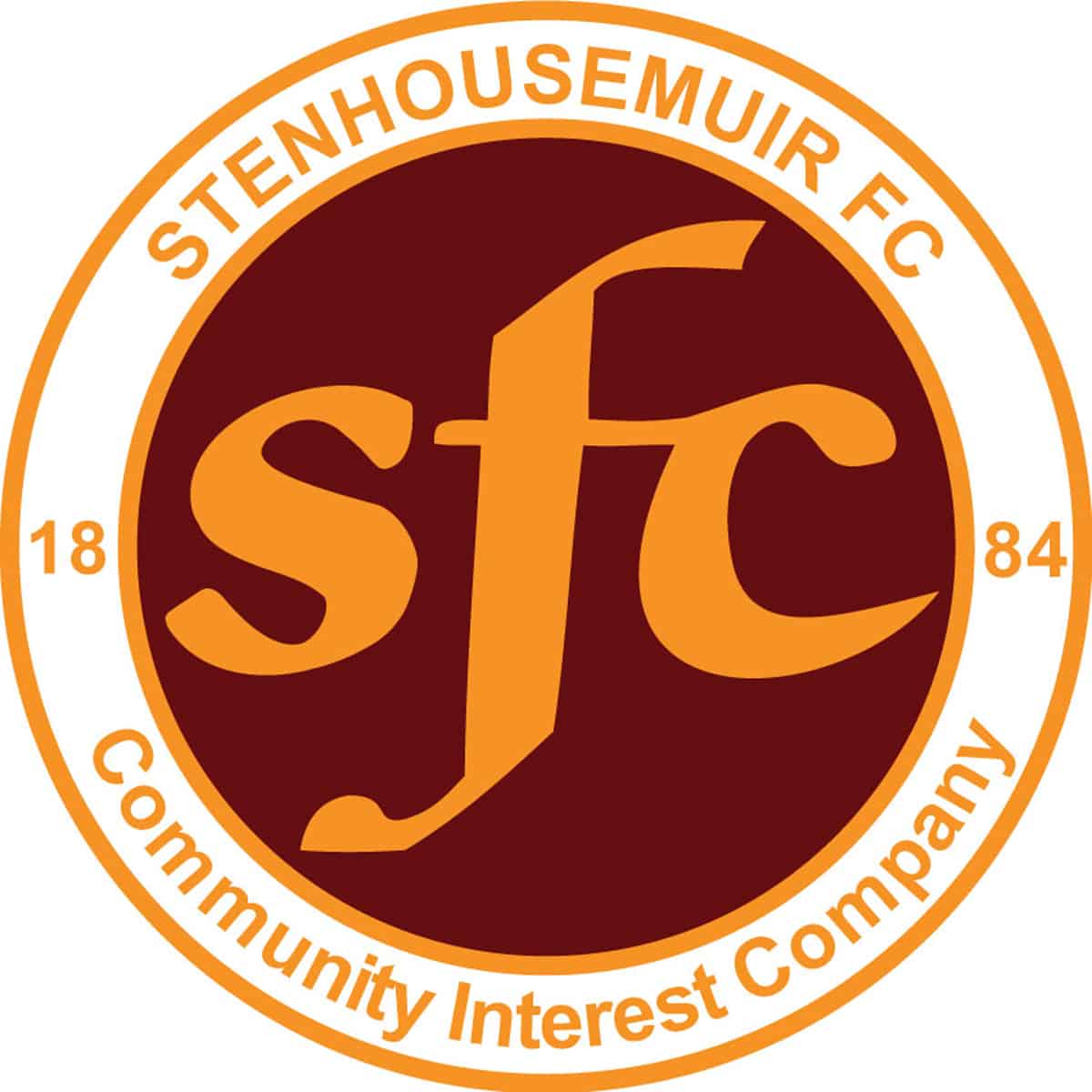 SPFL Ladbrokes League 1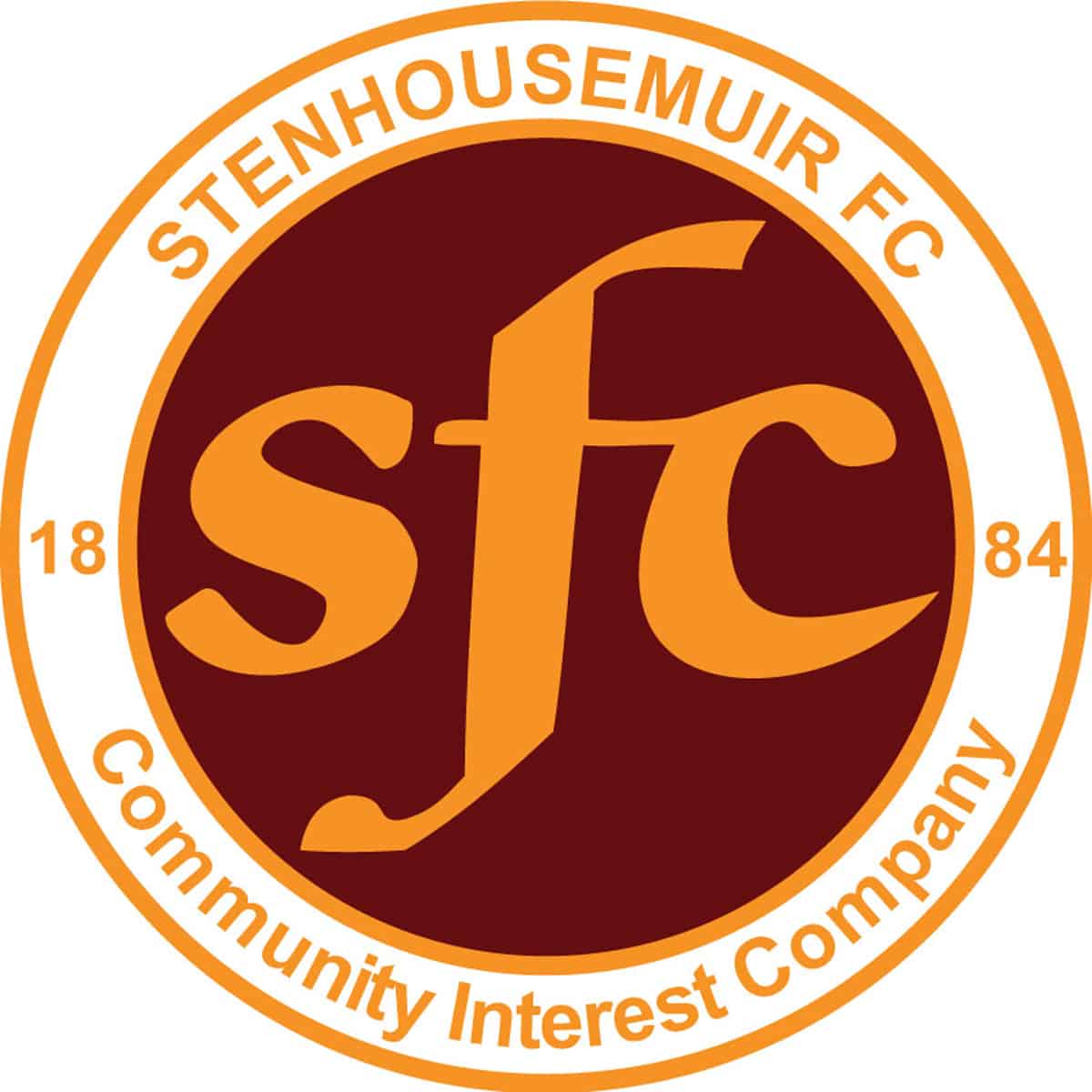 Petrofac Training Cup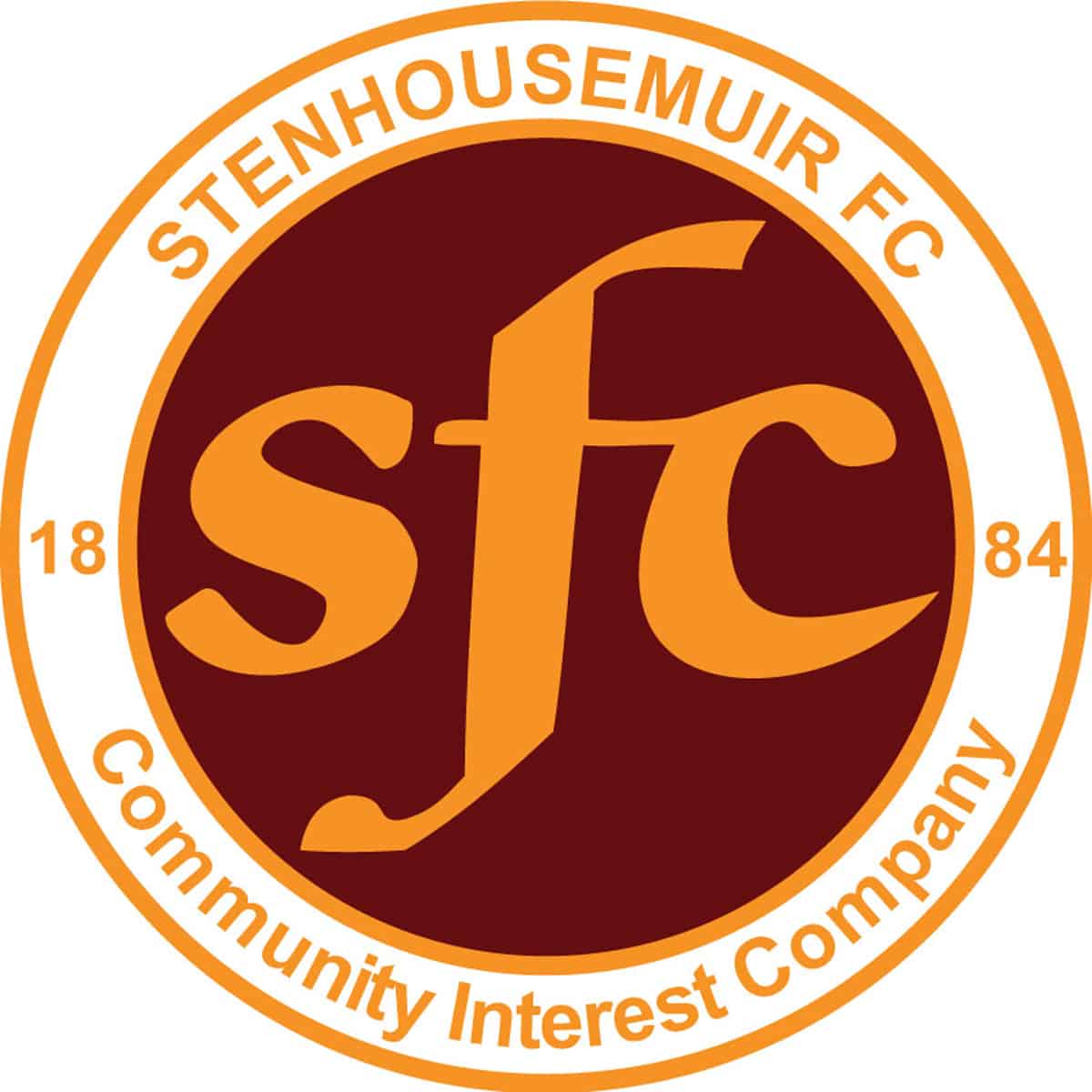 SPFL Ladbrokes League 1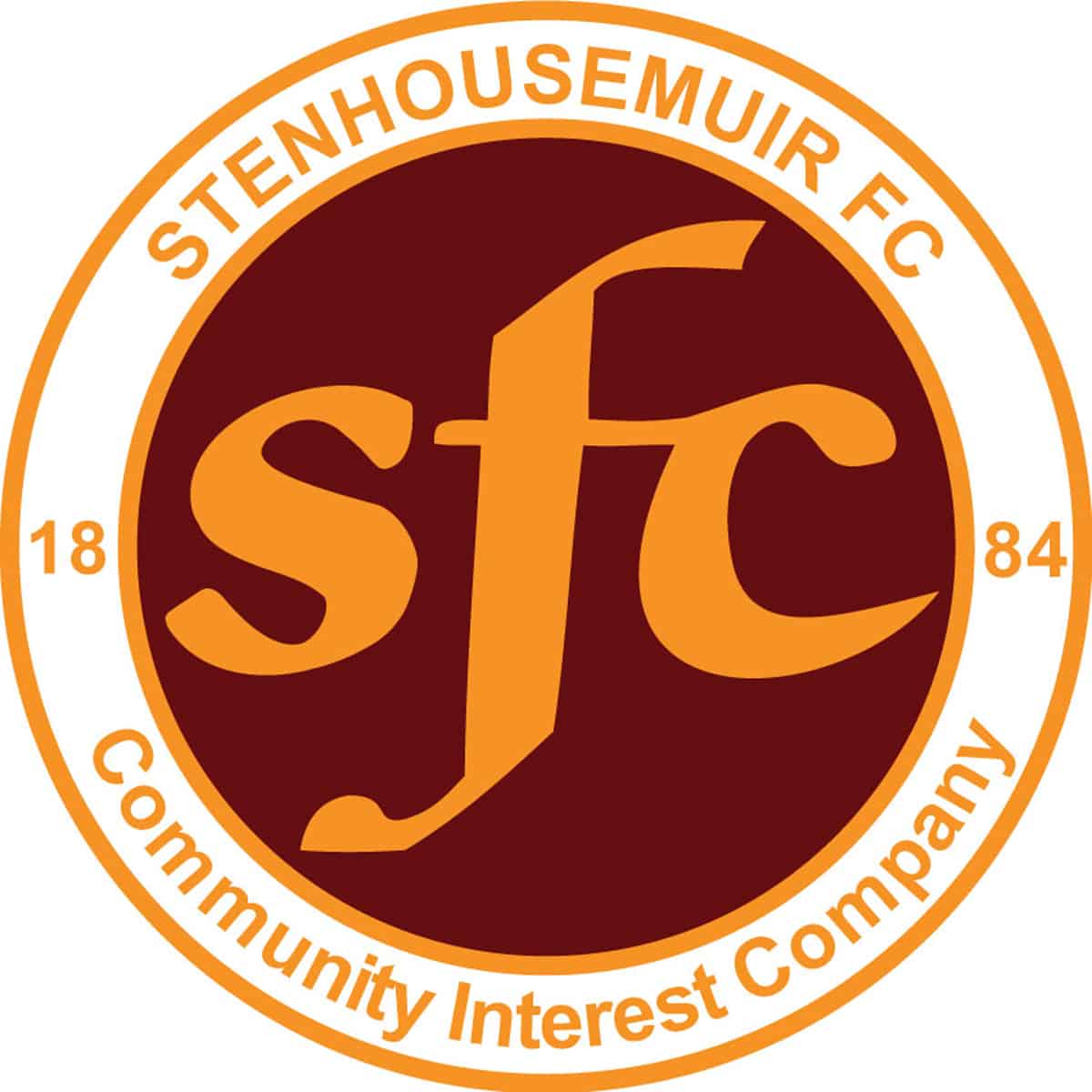 SPFL Ladbrokes League 1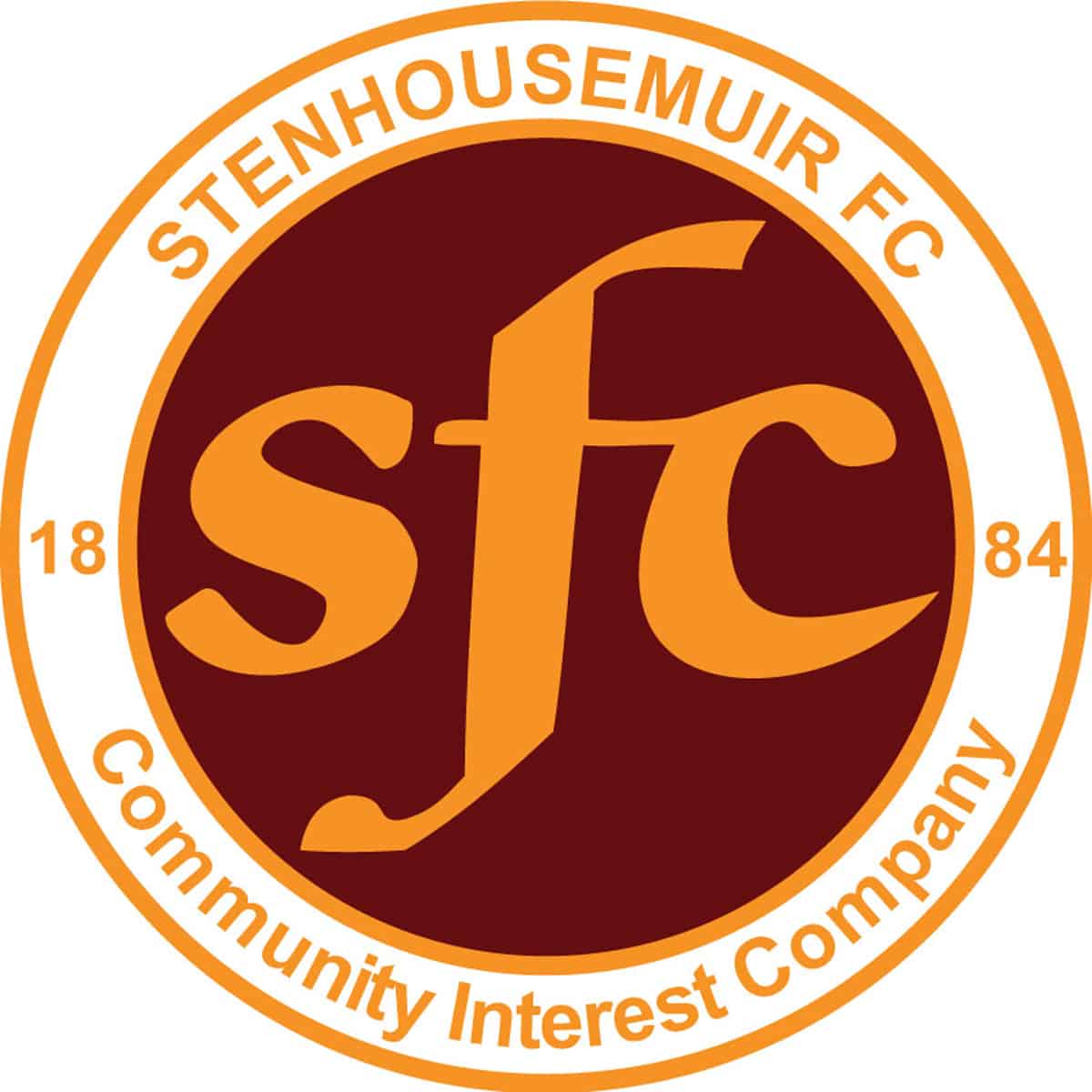 Betfred Cup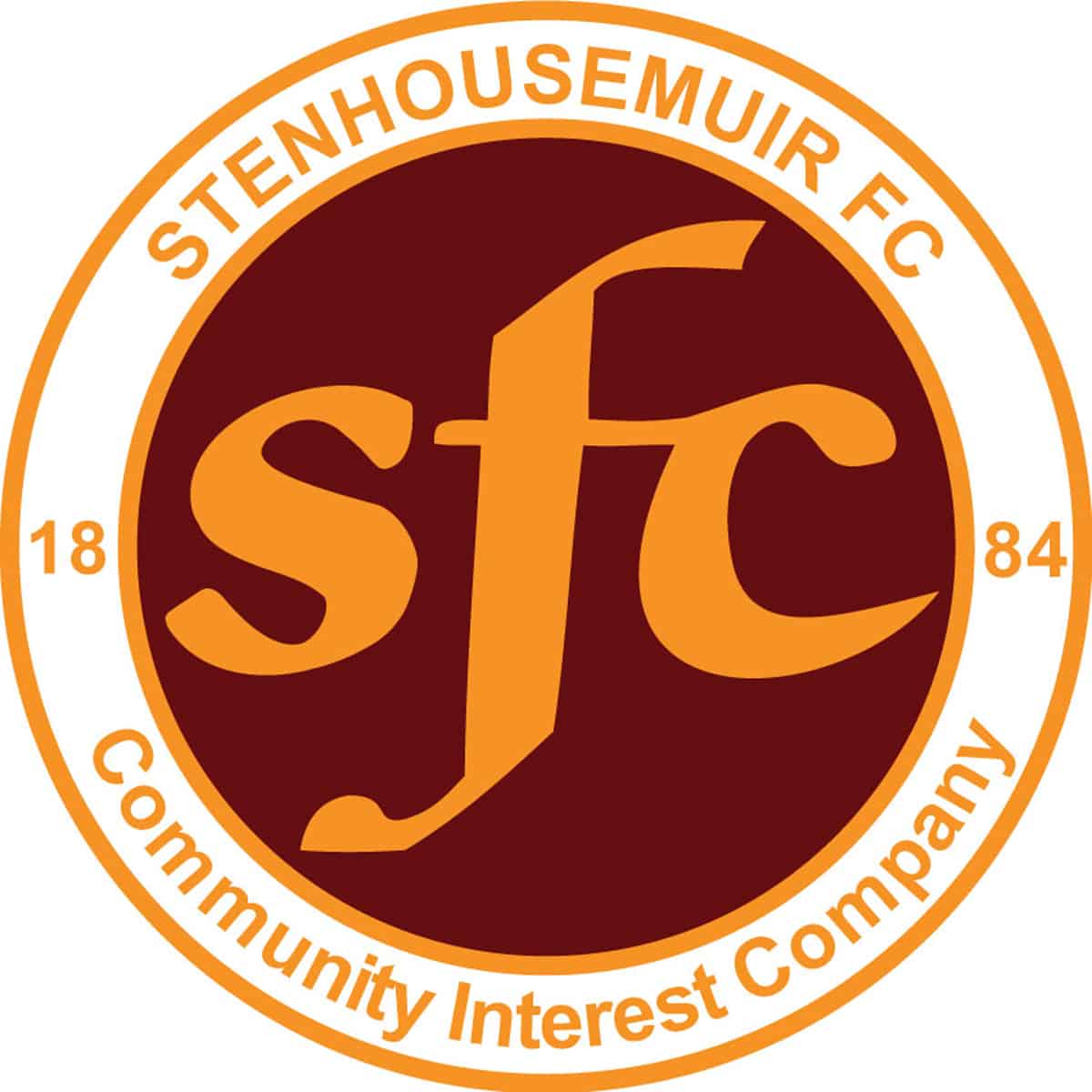 Petrofac Training Cup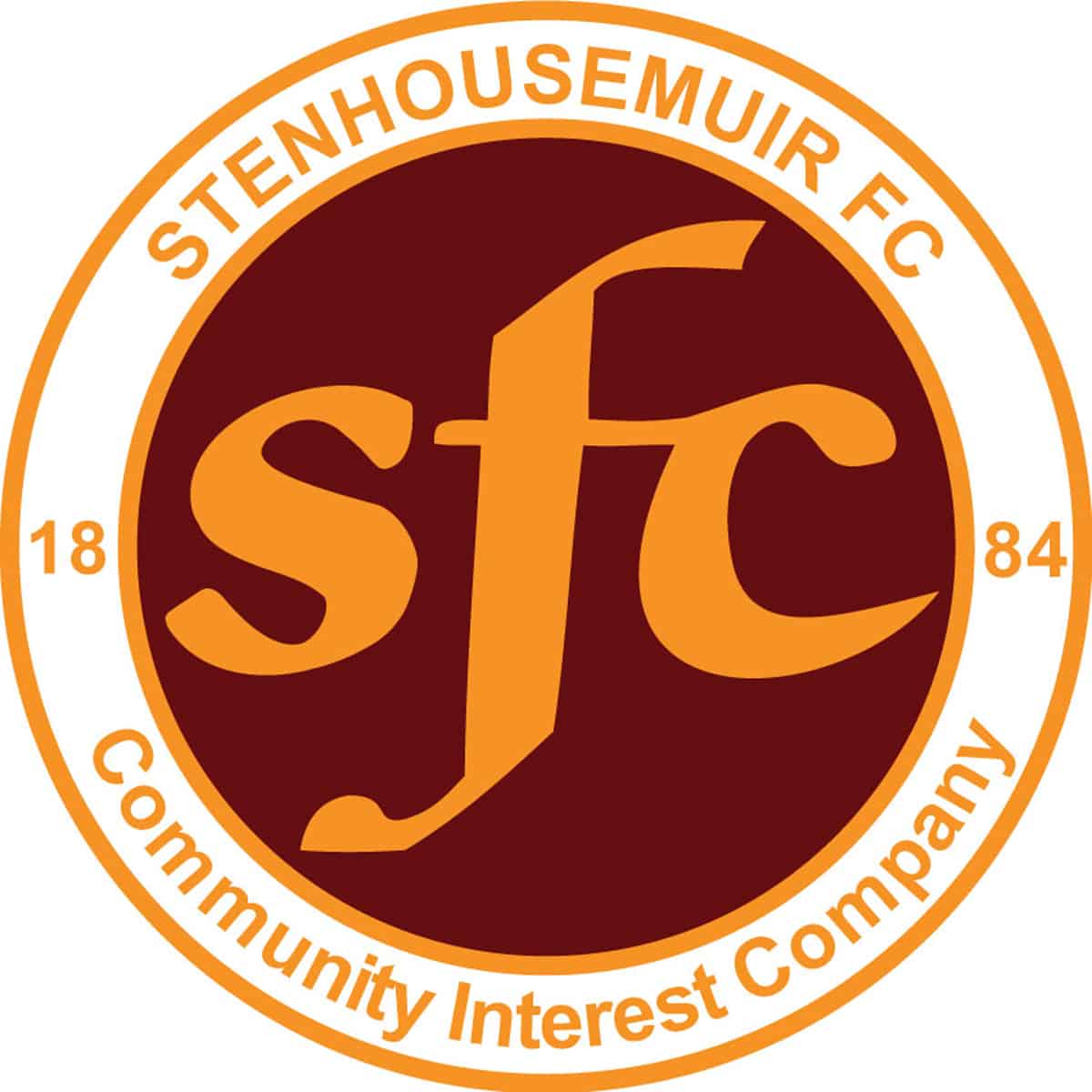 Friendly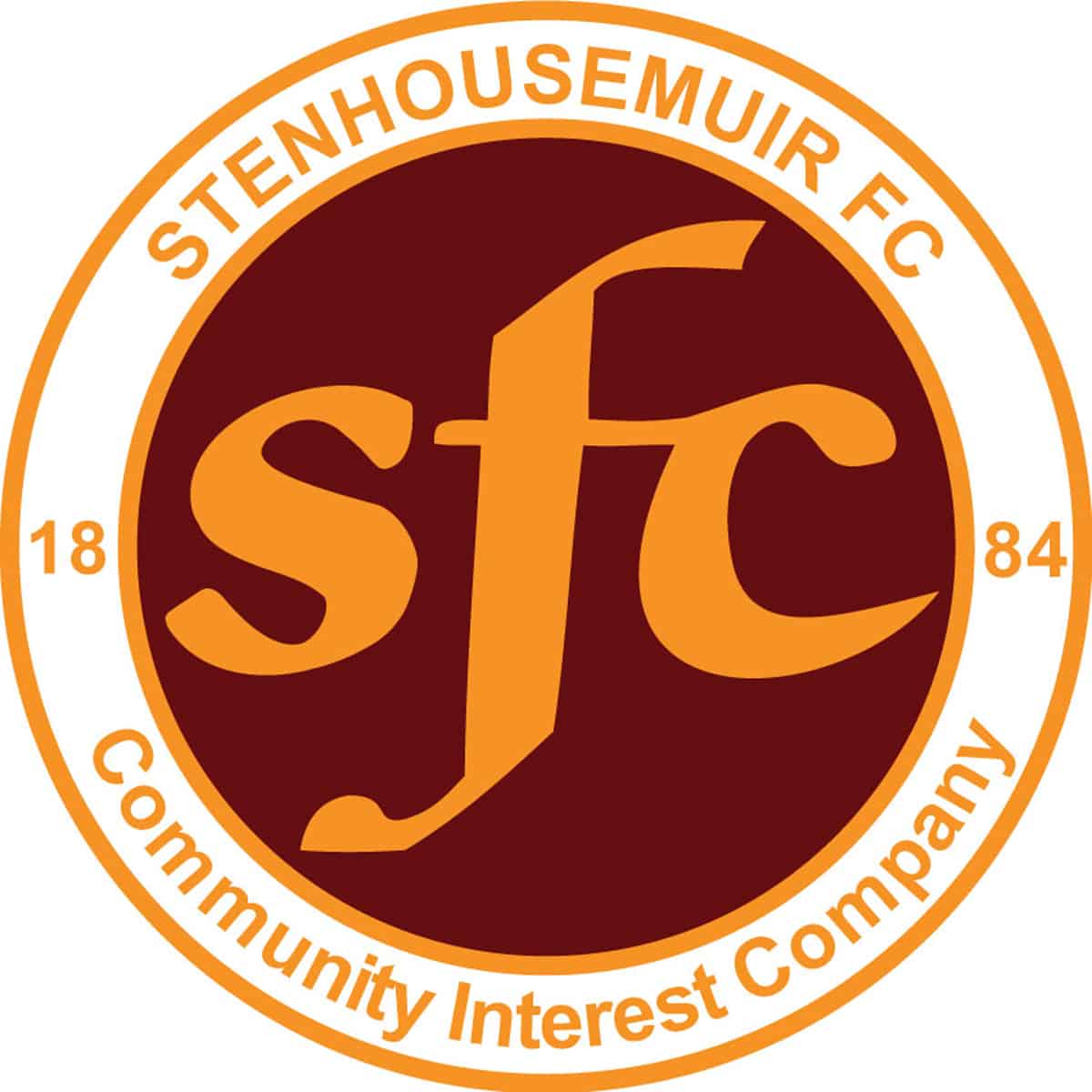 Friendly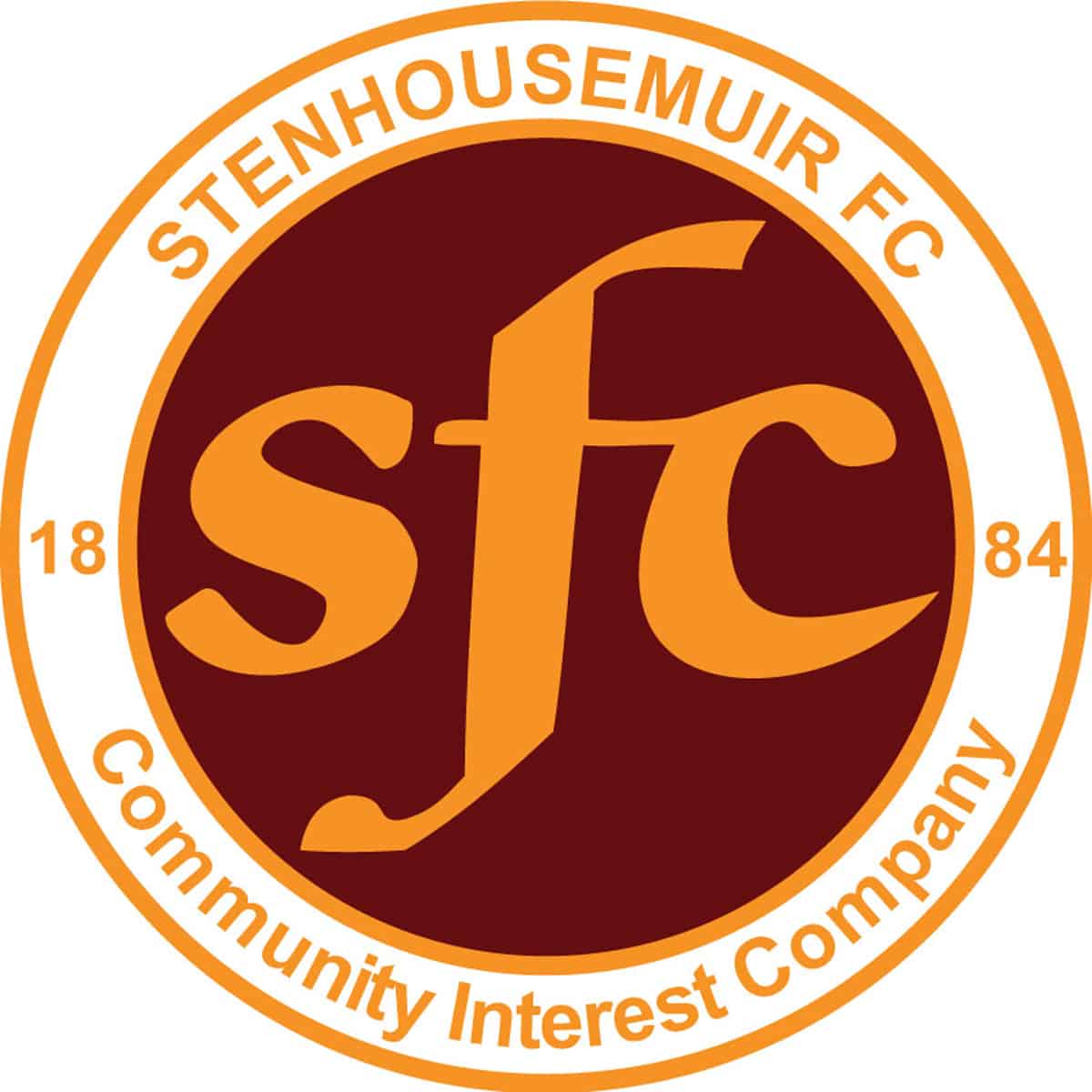 Stirlingshire Cup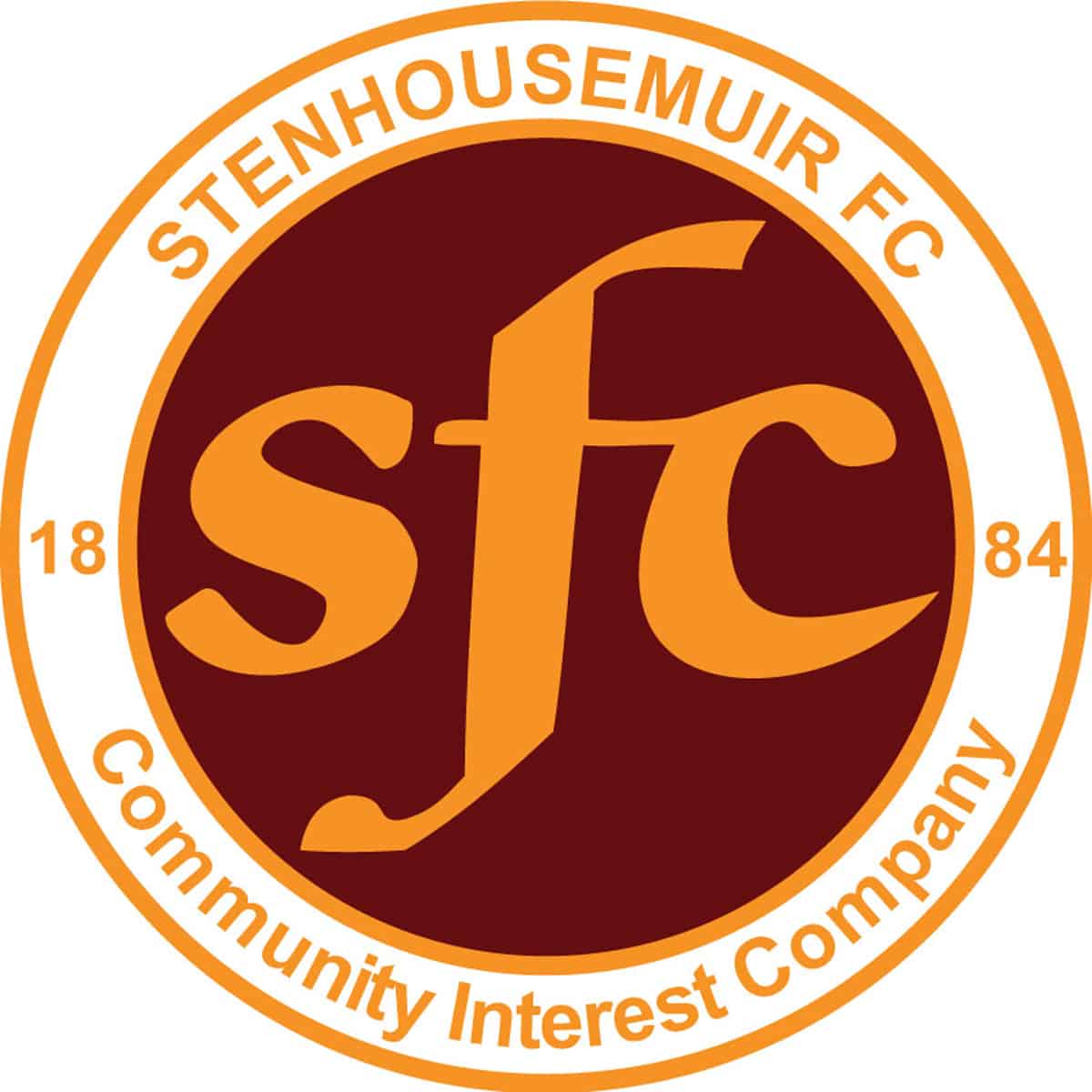 Friendly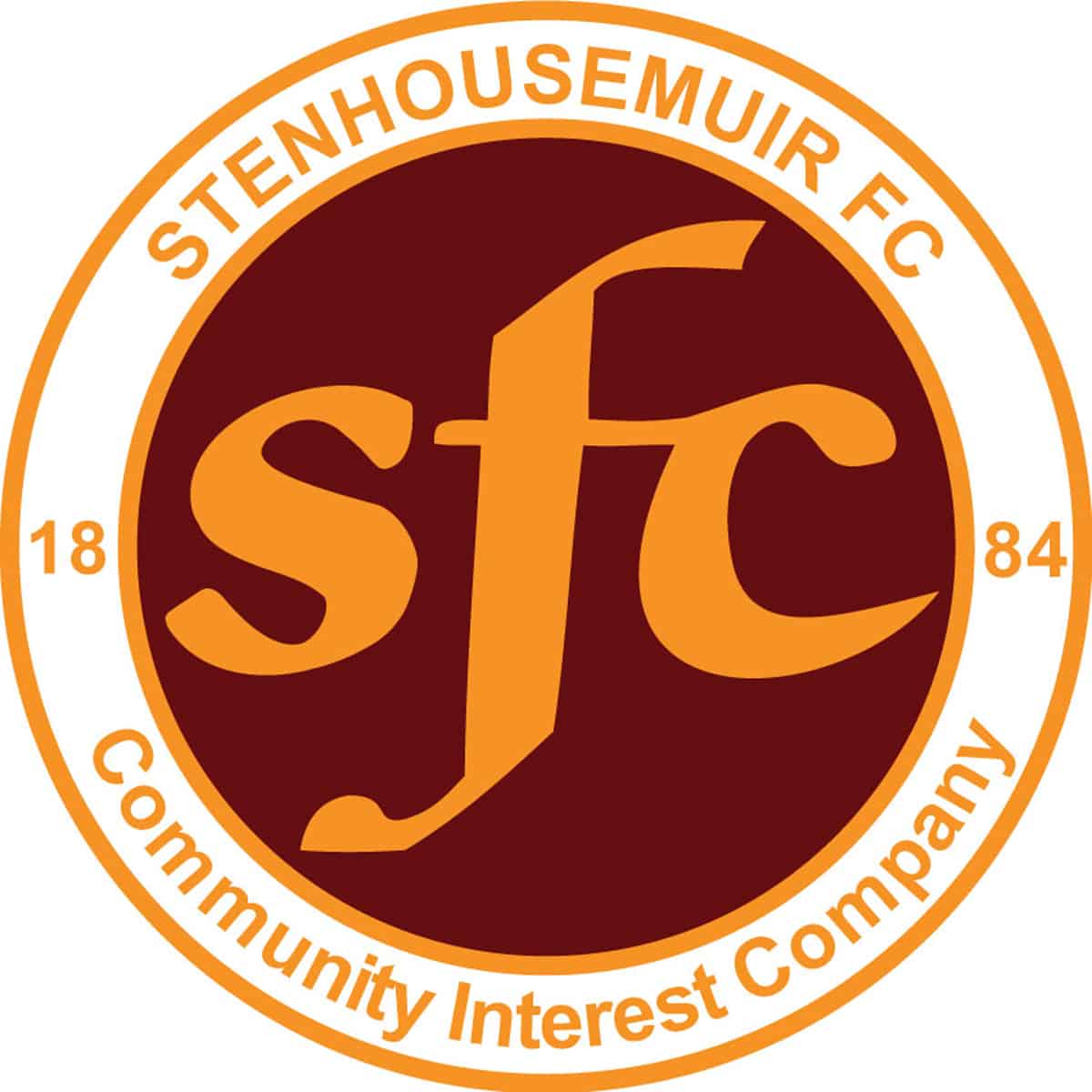 Stirlingshire Cup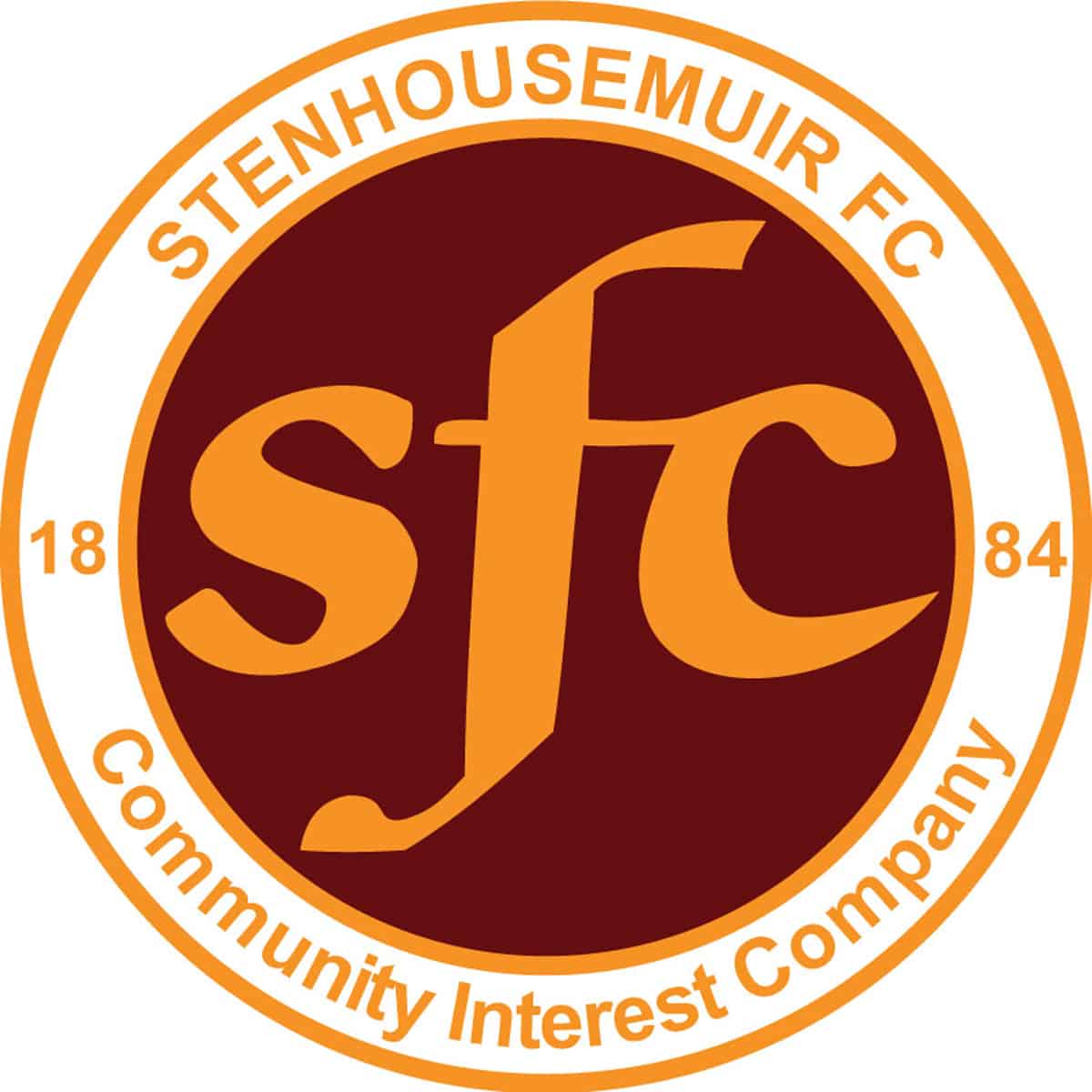 SPFL Ladbrokes League 1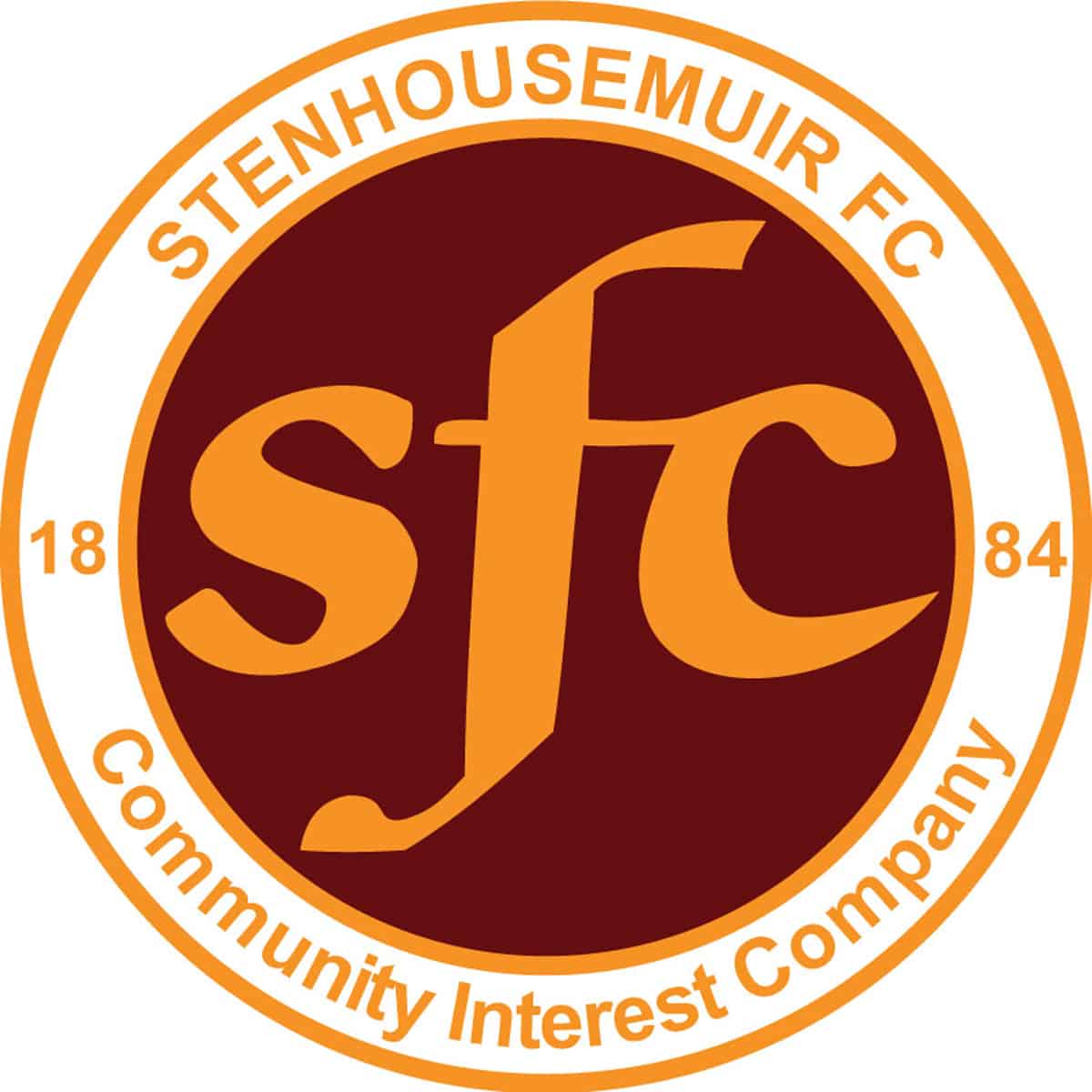 SPFL Ladbrokes League 1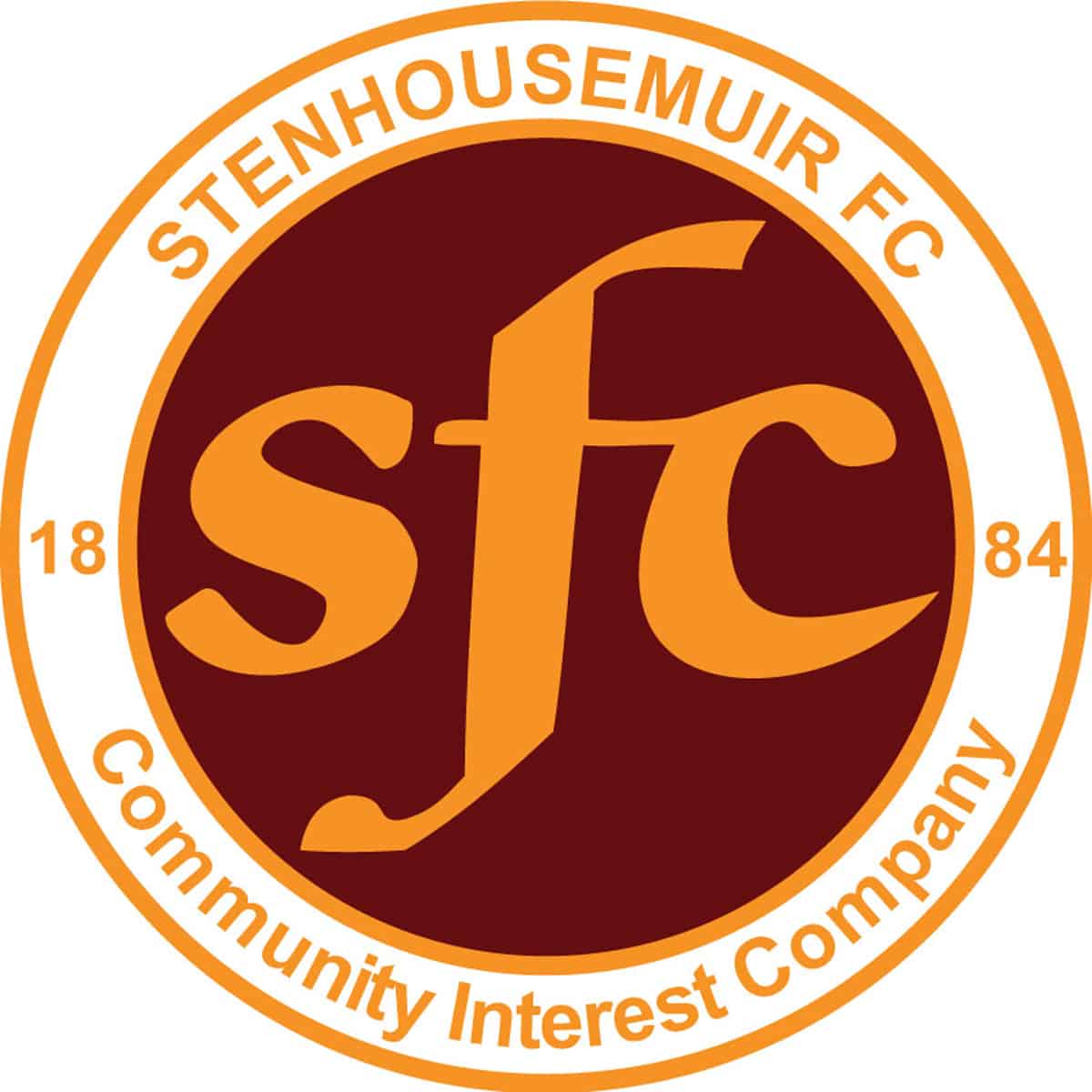 SPFL Ladbrokes League 1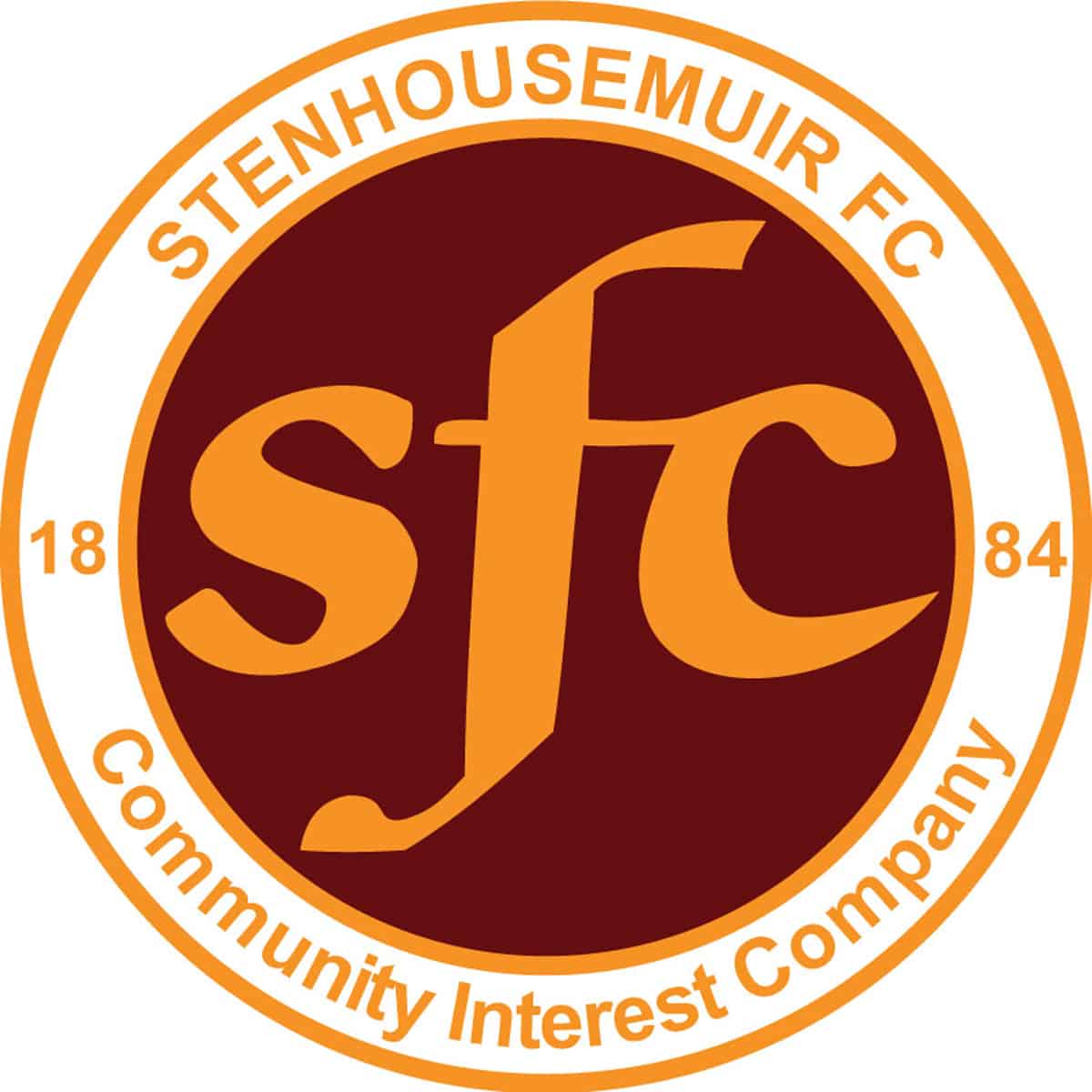 SPFL Ladbrokes League 1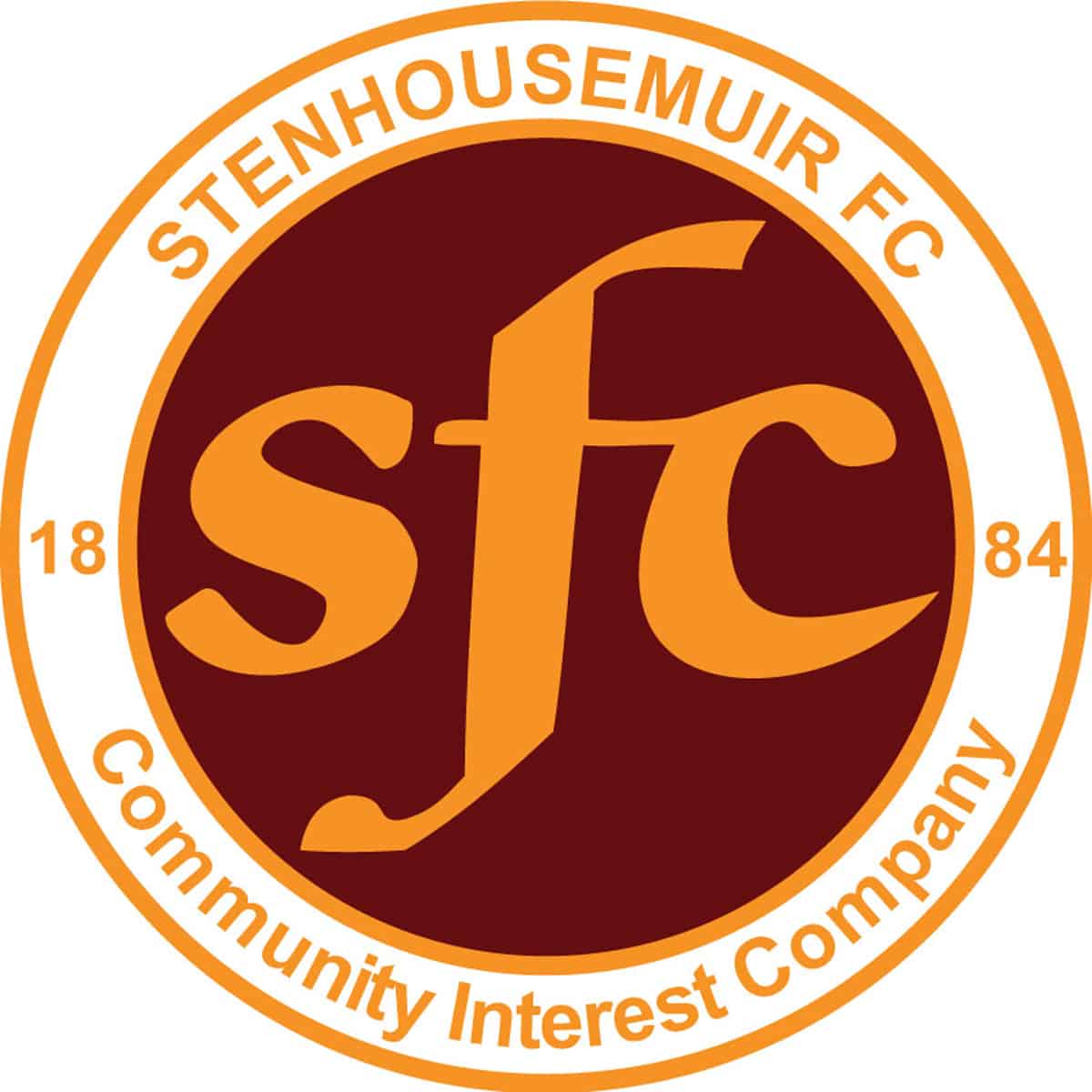 SPFL Ladbrokes League 1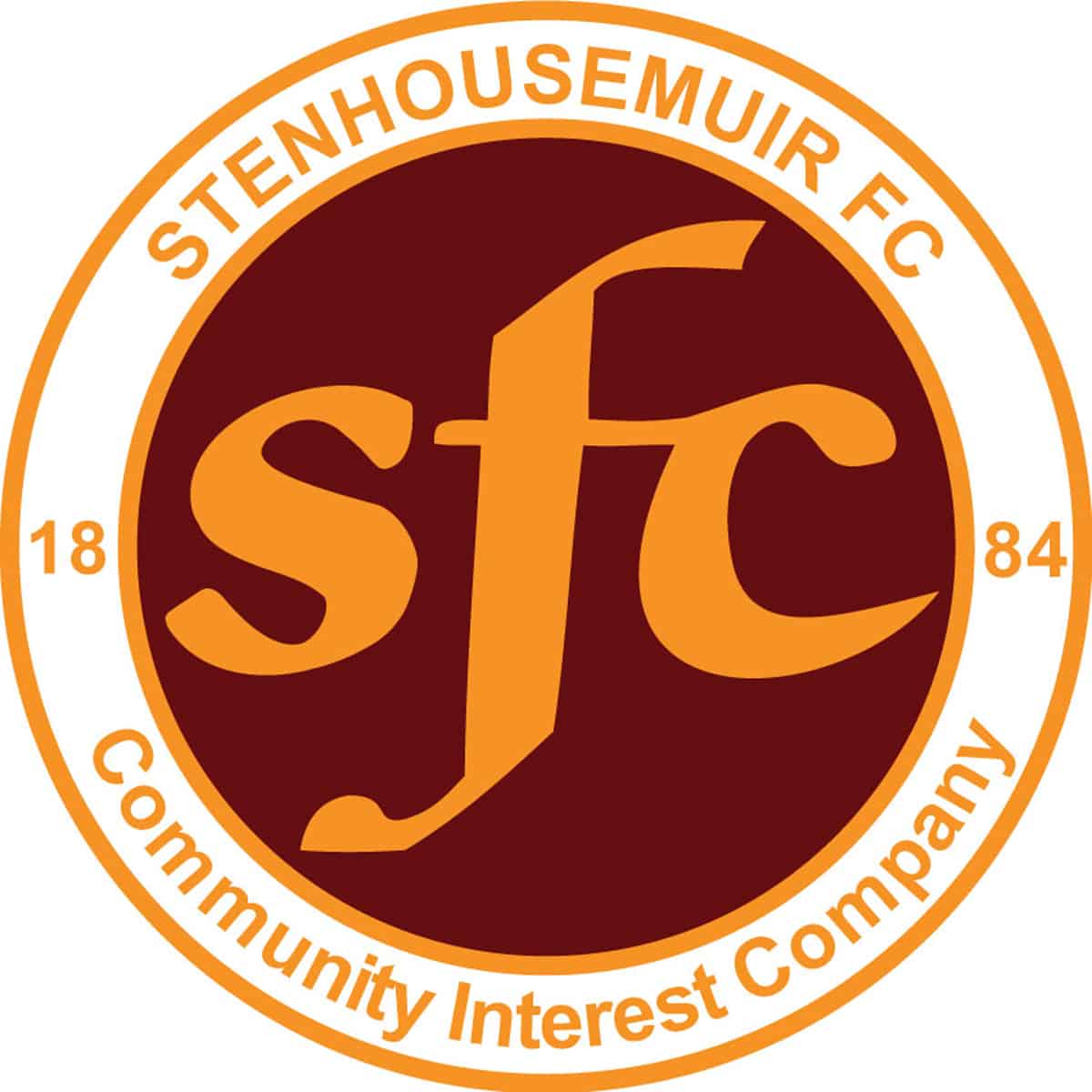 SPFL Ladbrokes League 1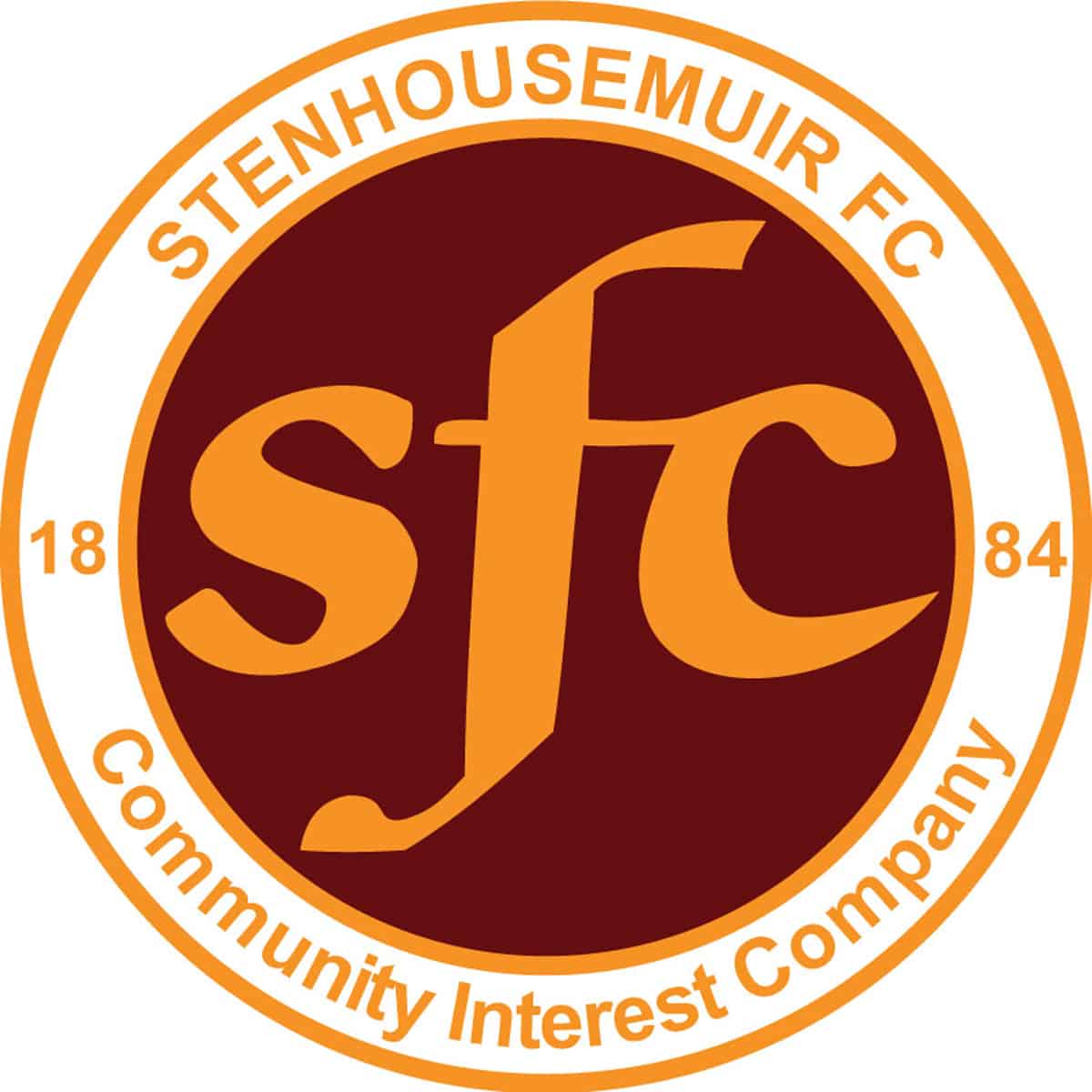 SPFL Ladbrokes League 1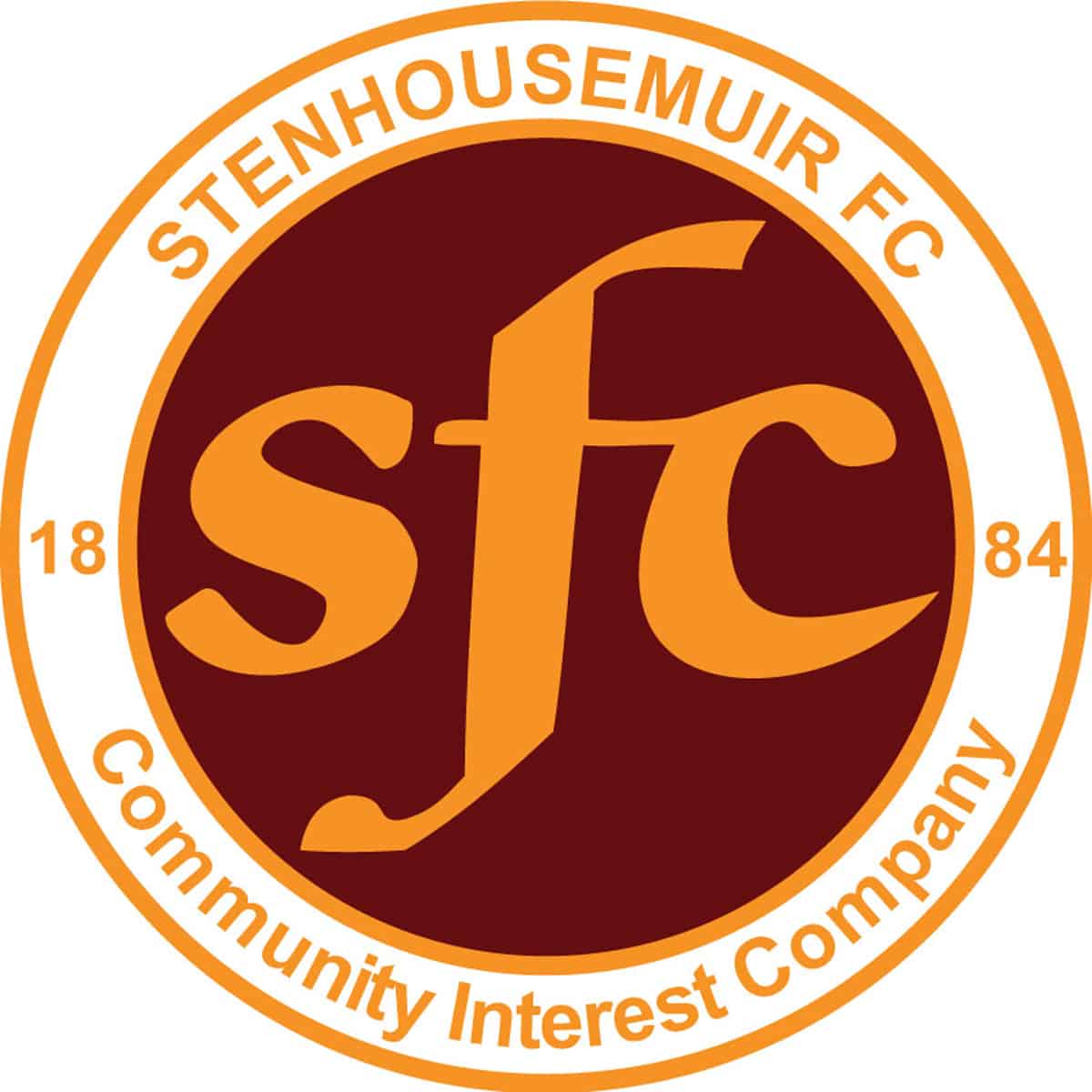 SPFL Ladbrokes League 1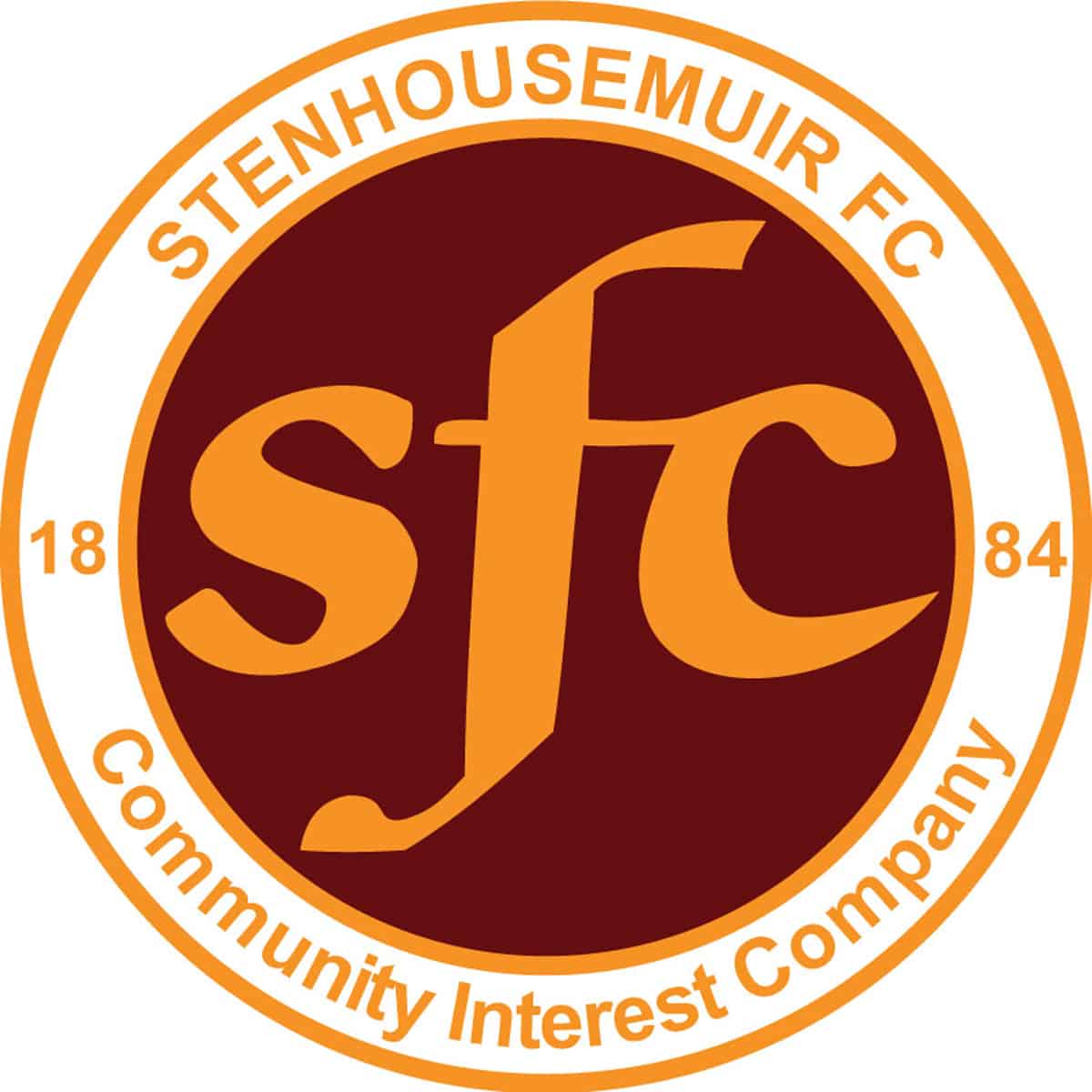 SPFL Ladbrokes League 1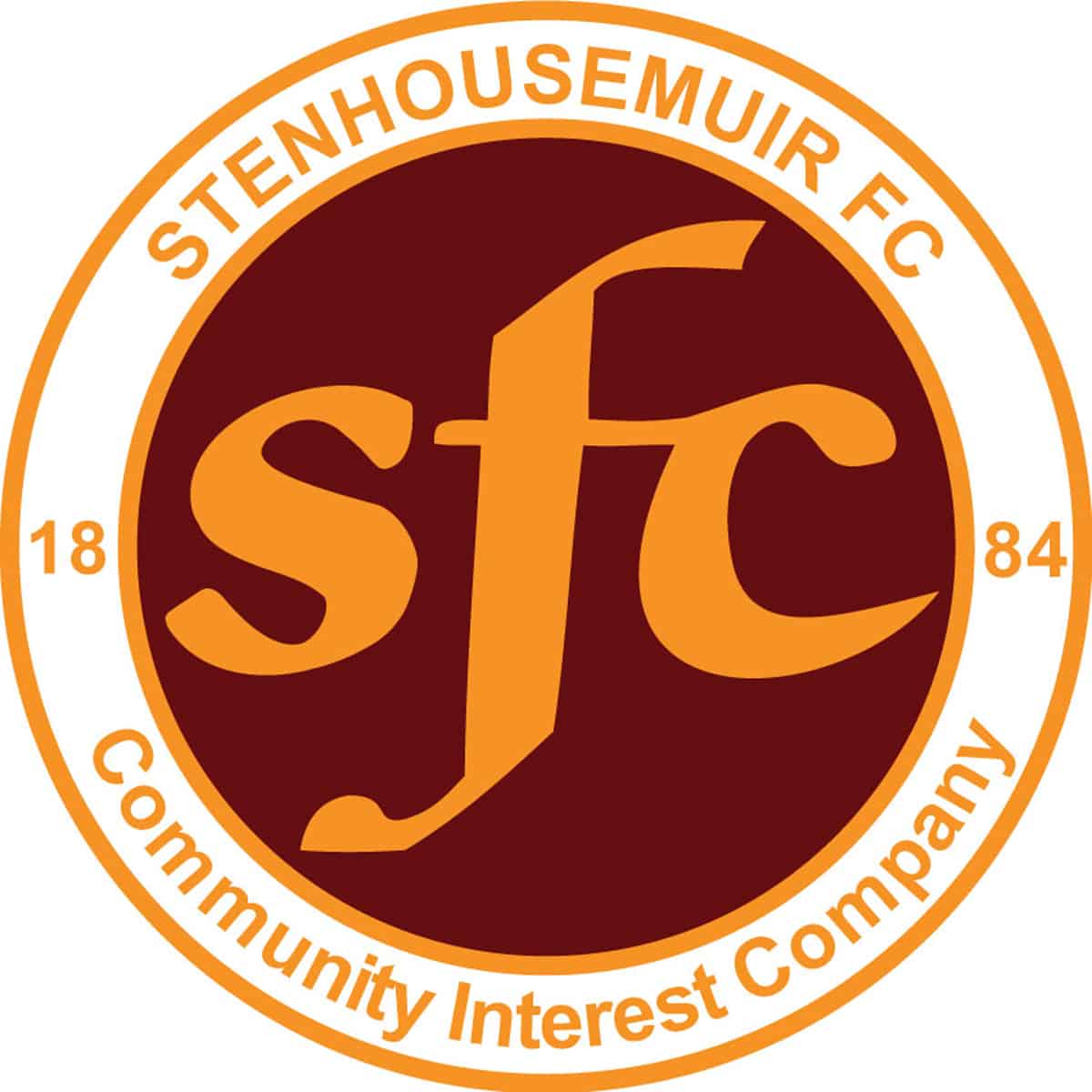 SPFL Ladbrokes League 1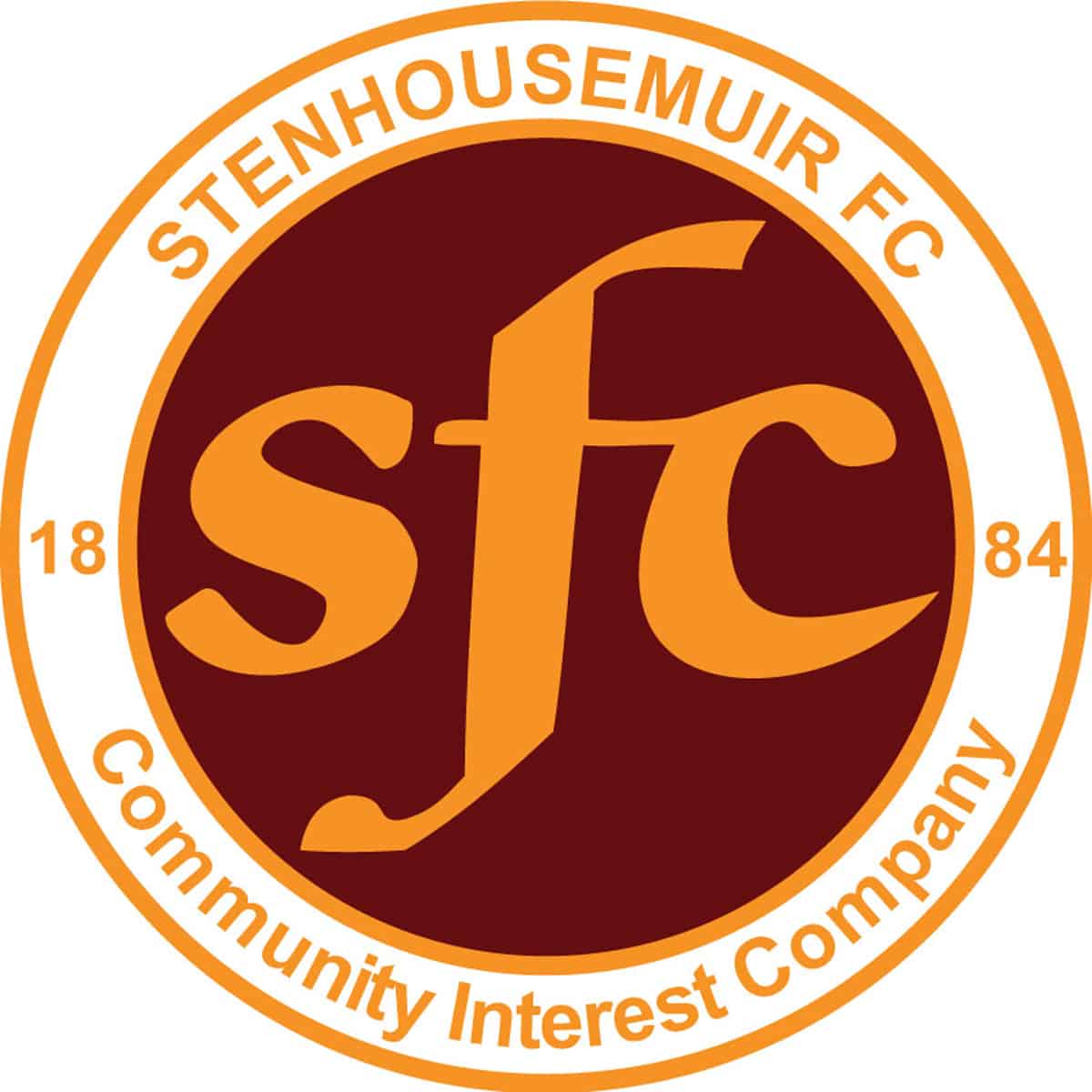 SPFL Ladbrokes League 1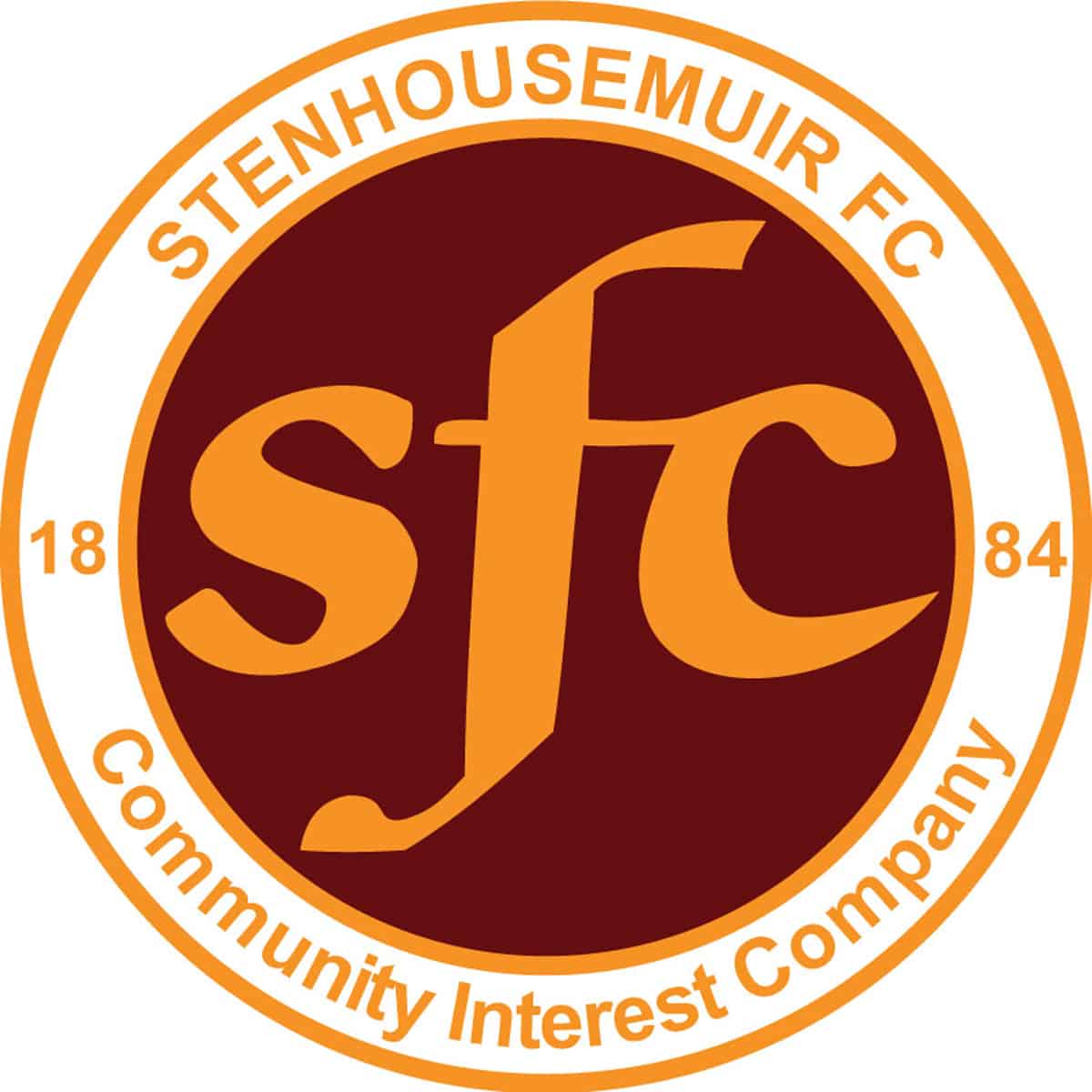 SPFL Ladbrokes League 1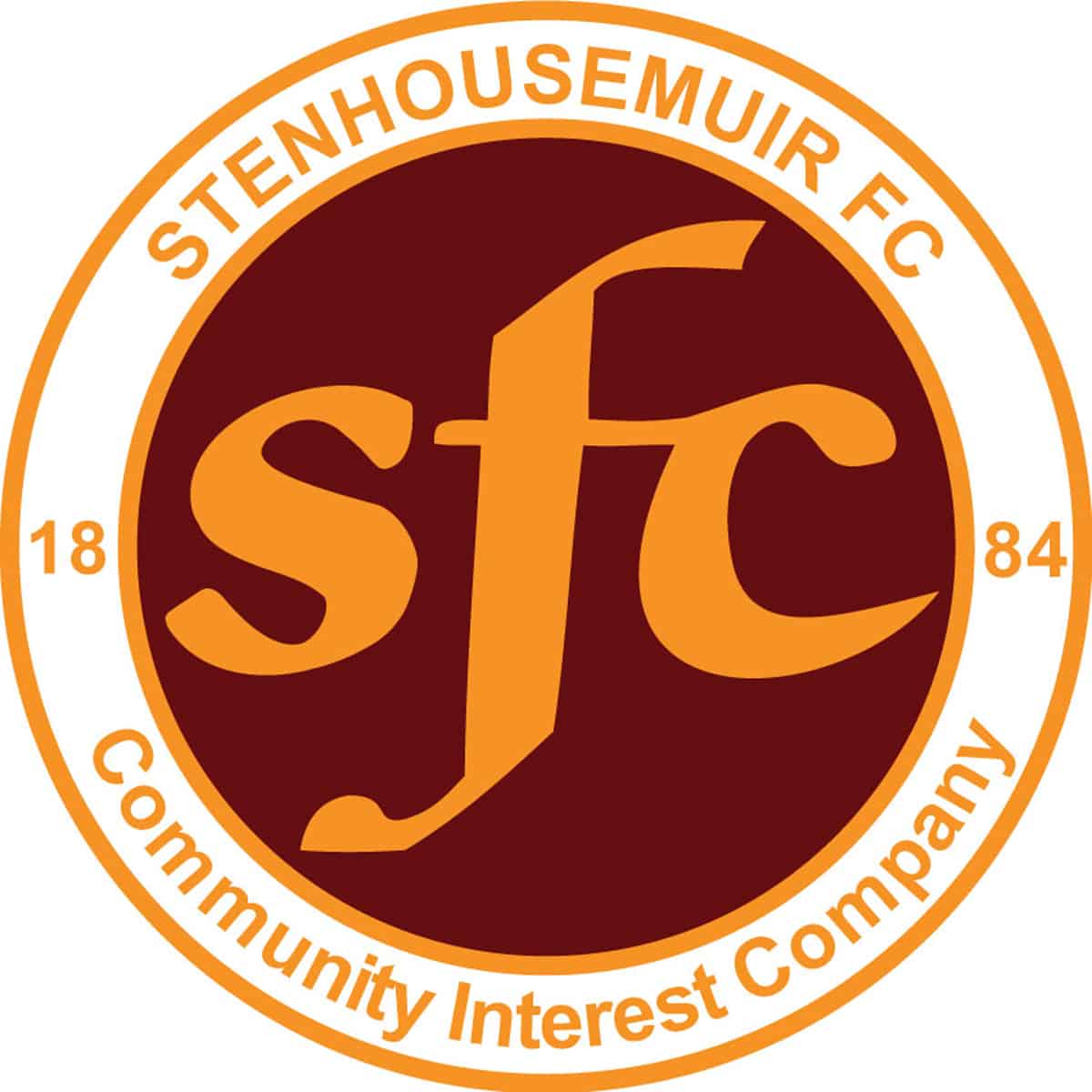 SPFL Ladbrokes League 1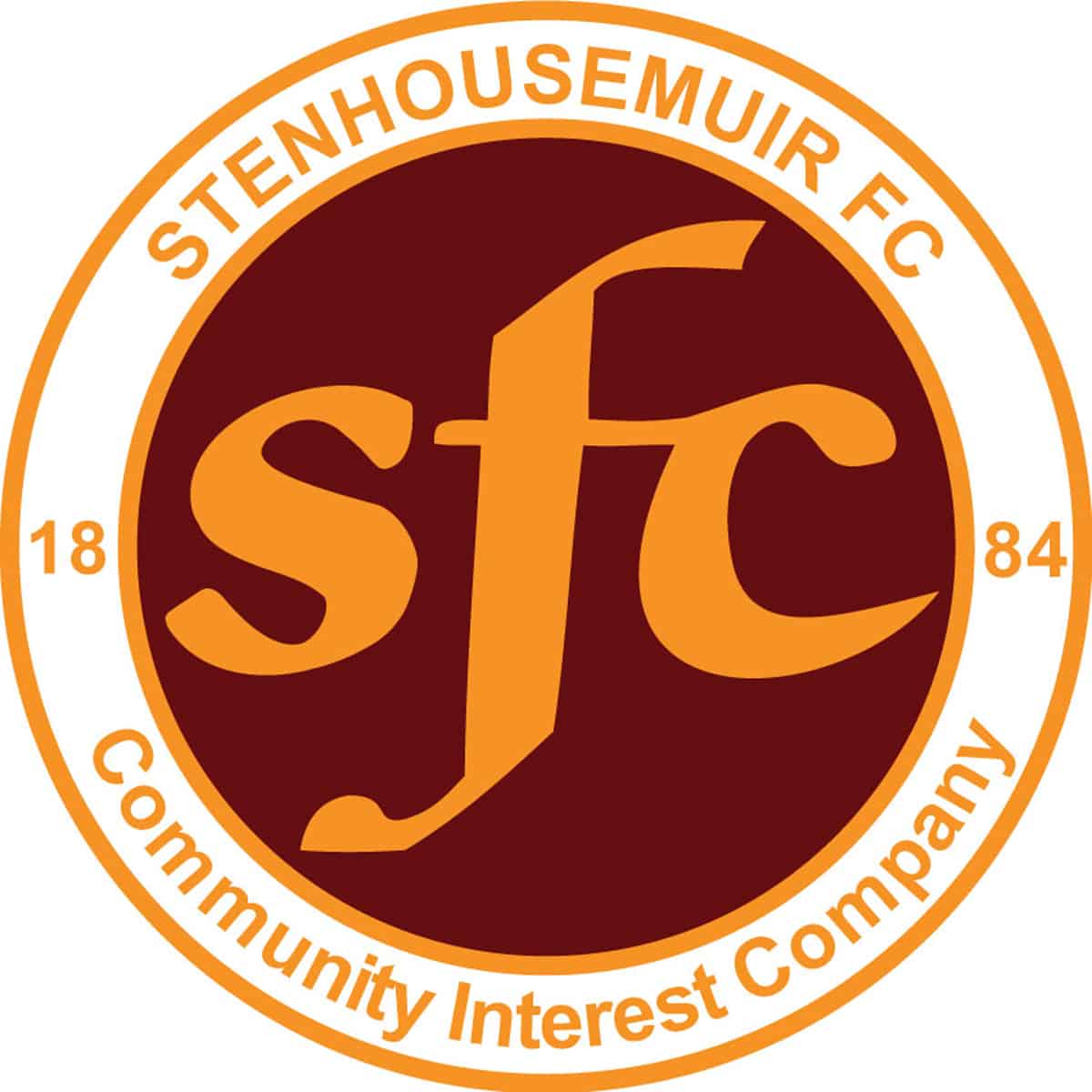 SPFL Ladbrokes League 1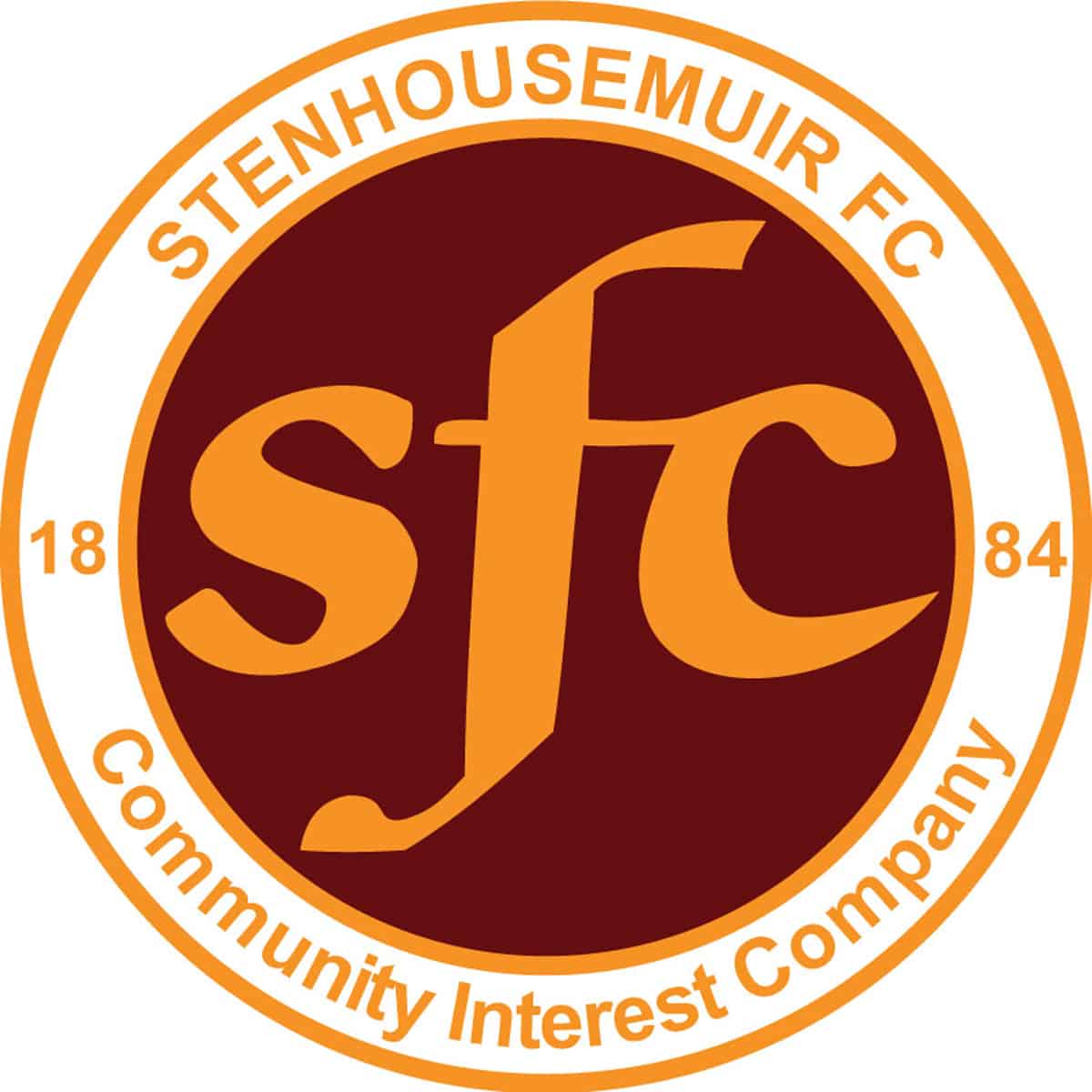 SPFL Ladbrokes League 1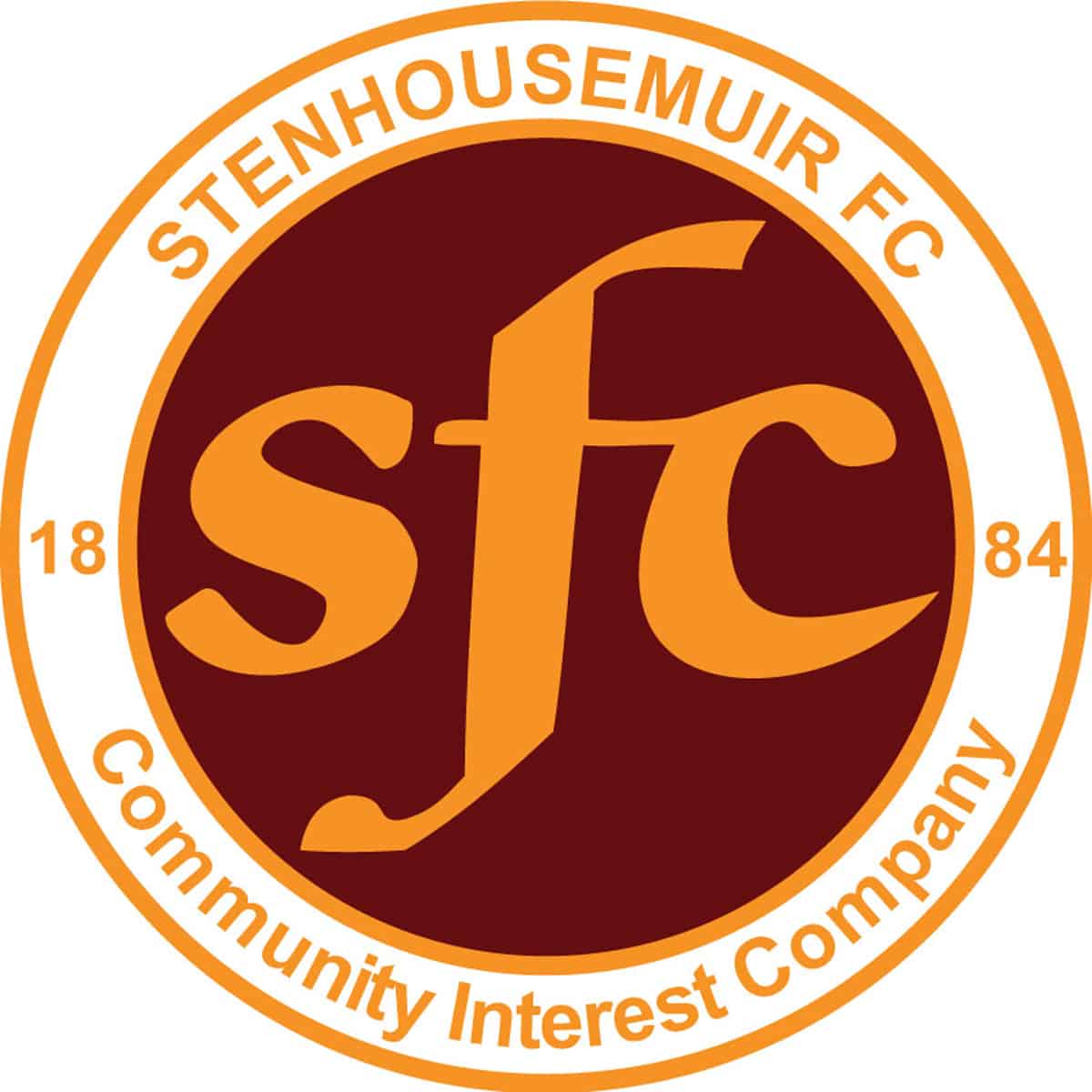 SPFL Ladbrokes League 1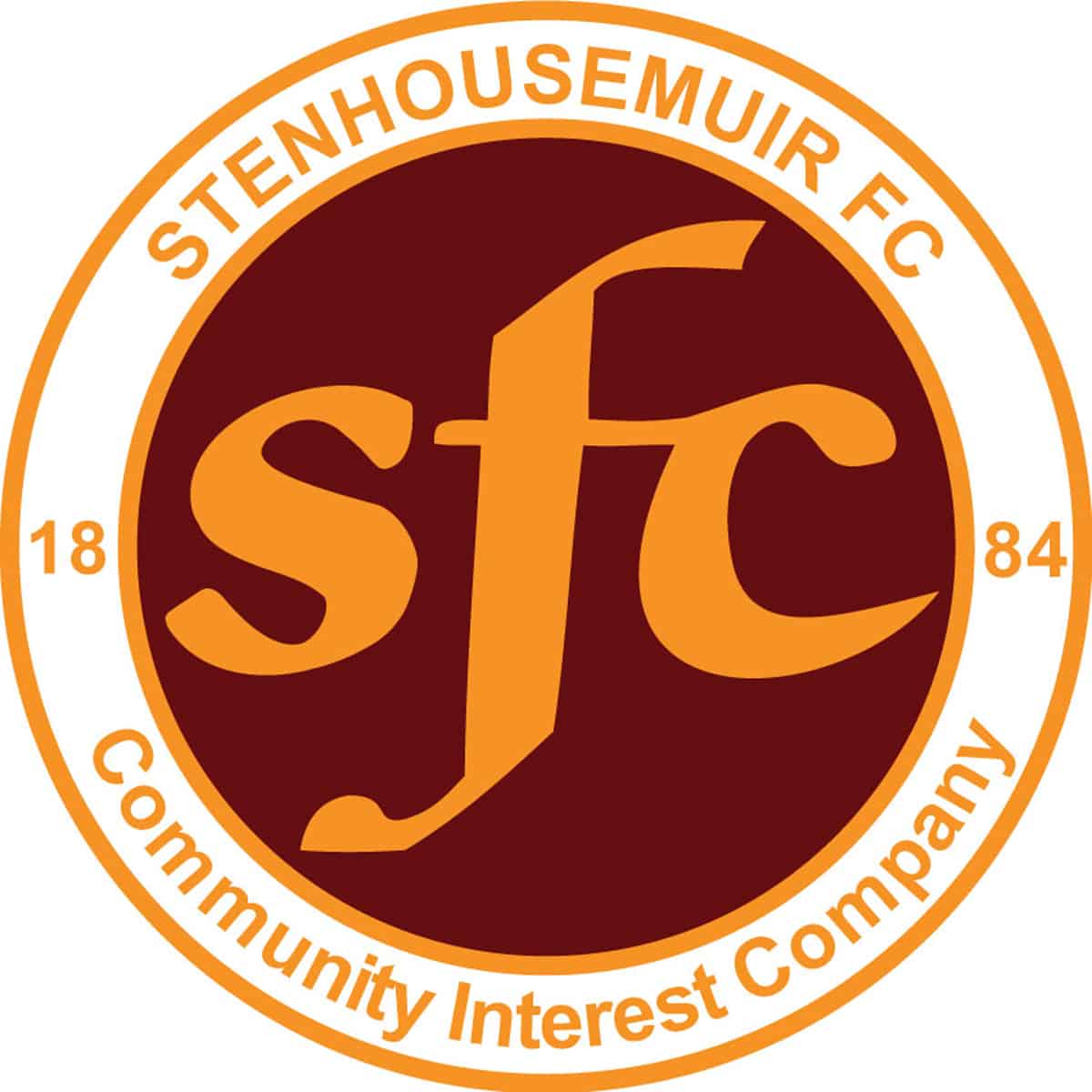 SPFL Ladbrokes League 1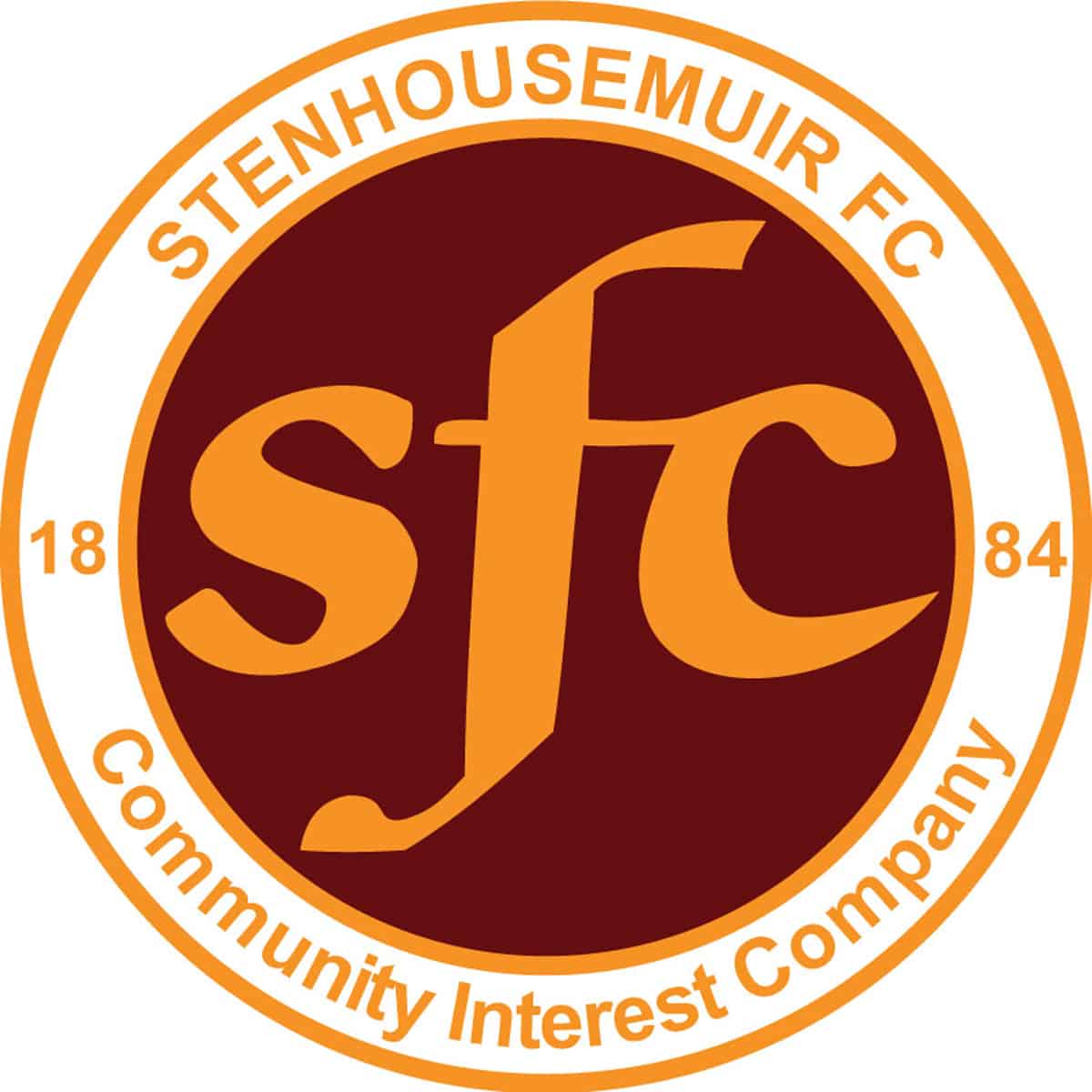 SPFL Ladbrokes League 1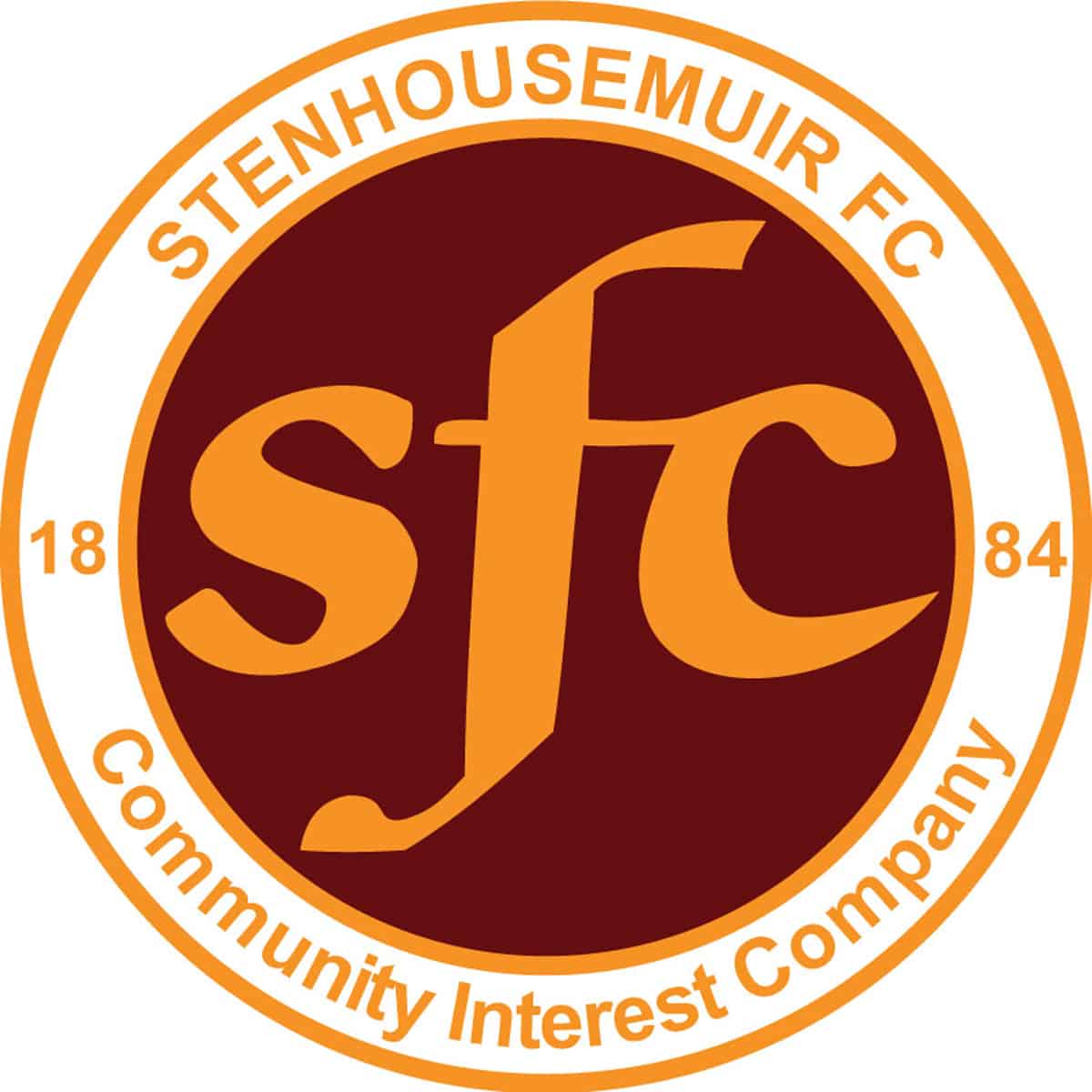 SPFL Ladbrokes League 1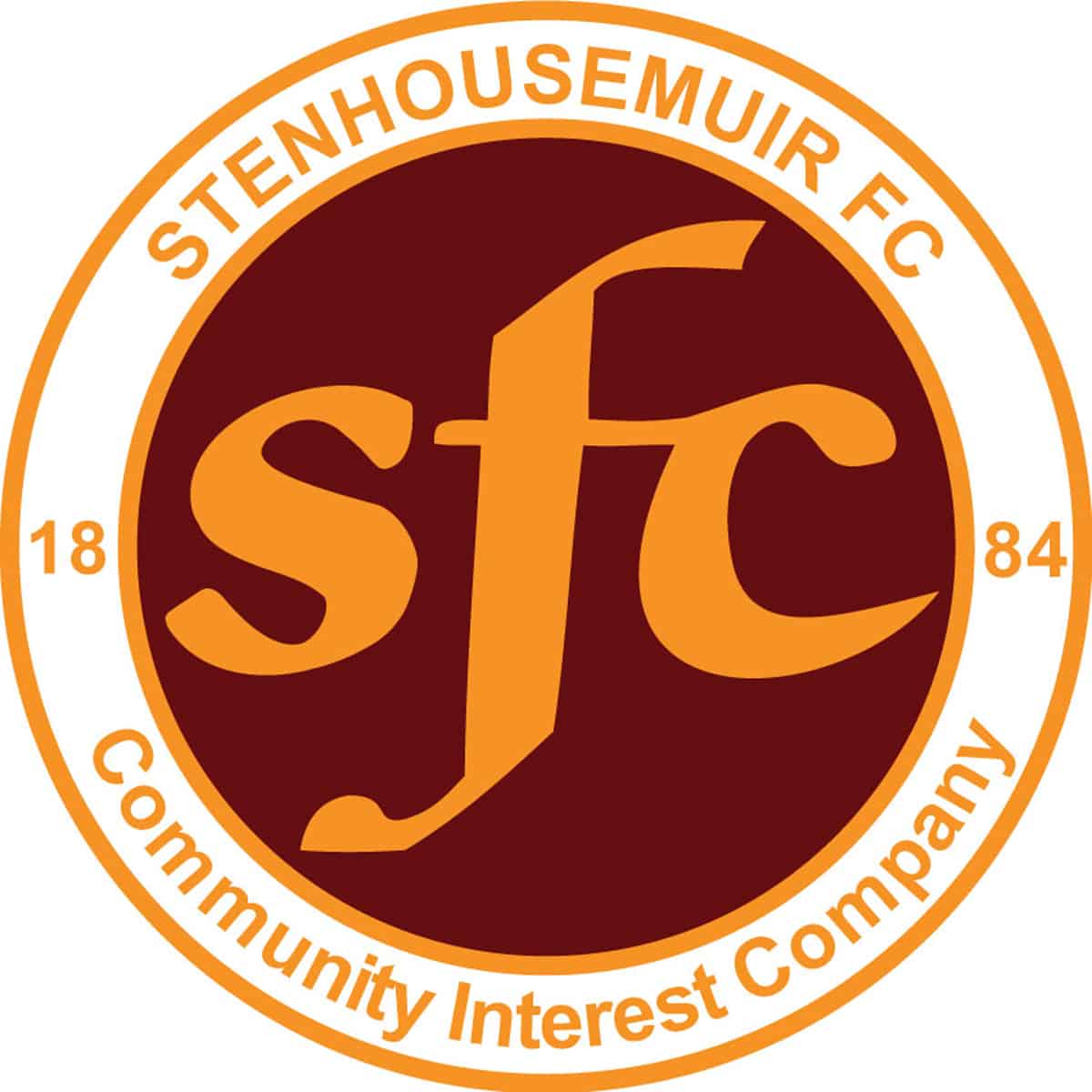 SPFL Ladbrokes League 1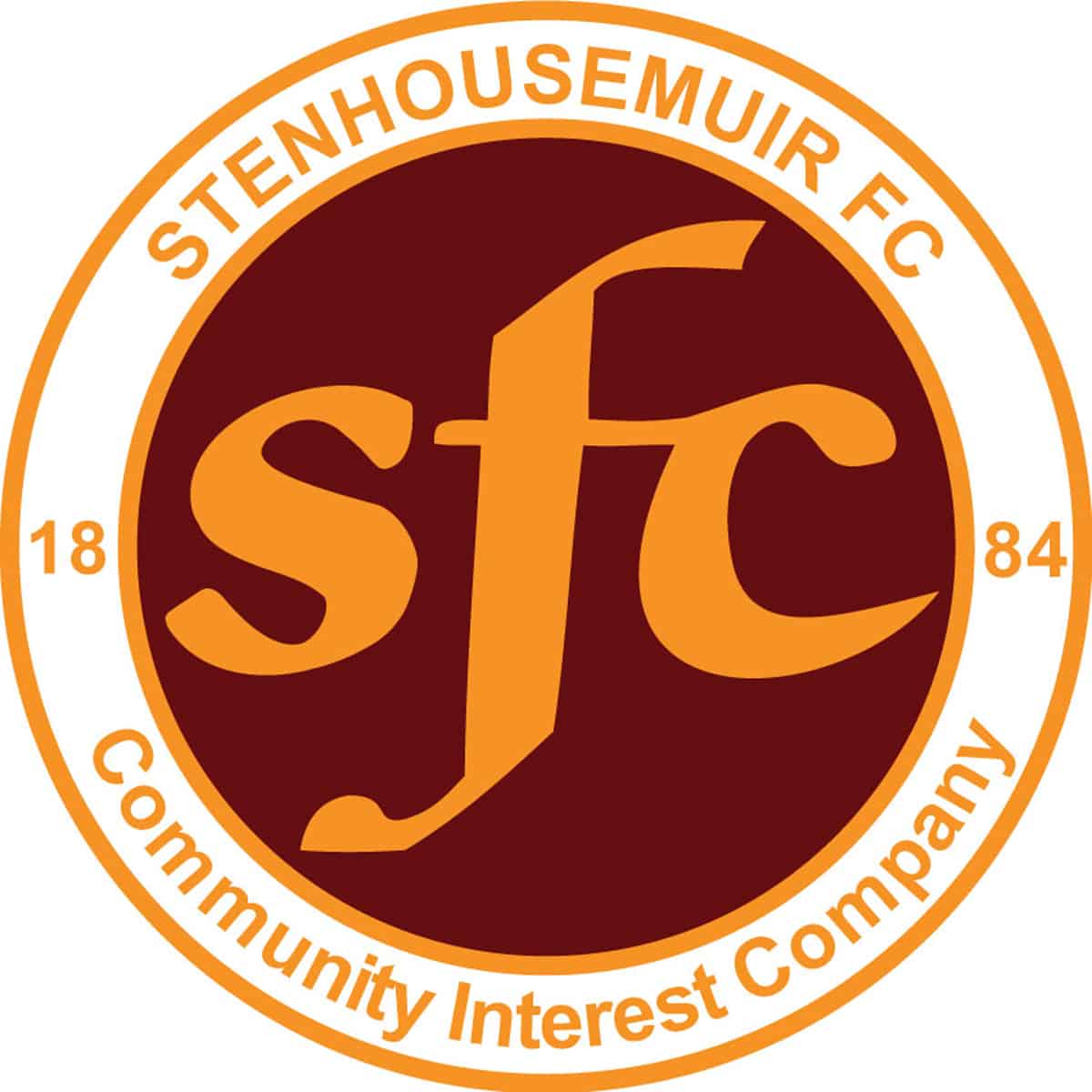 SPFL Ladbrokes League 1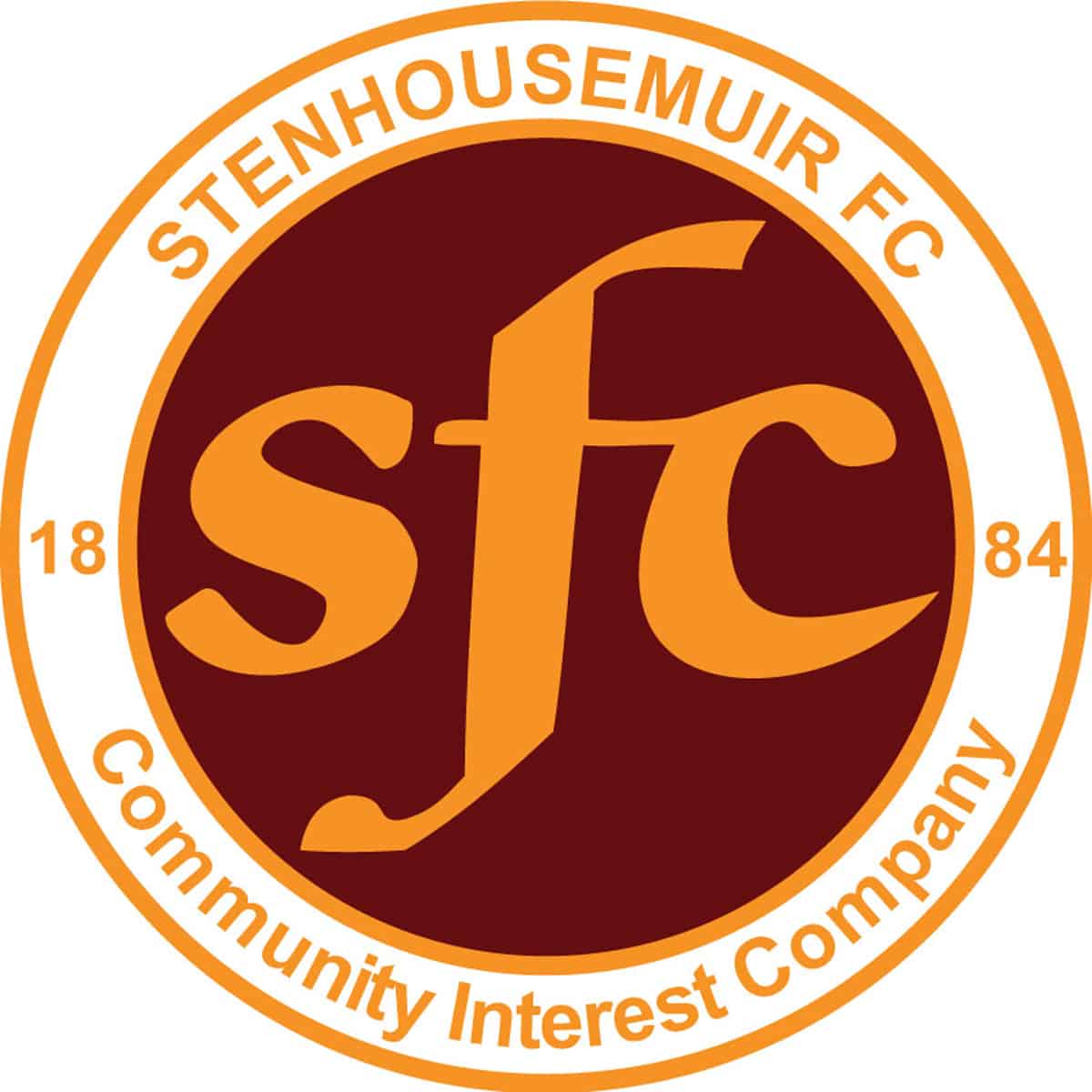 Scottish Gas Men's Scottish Cup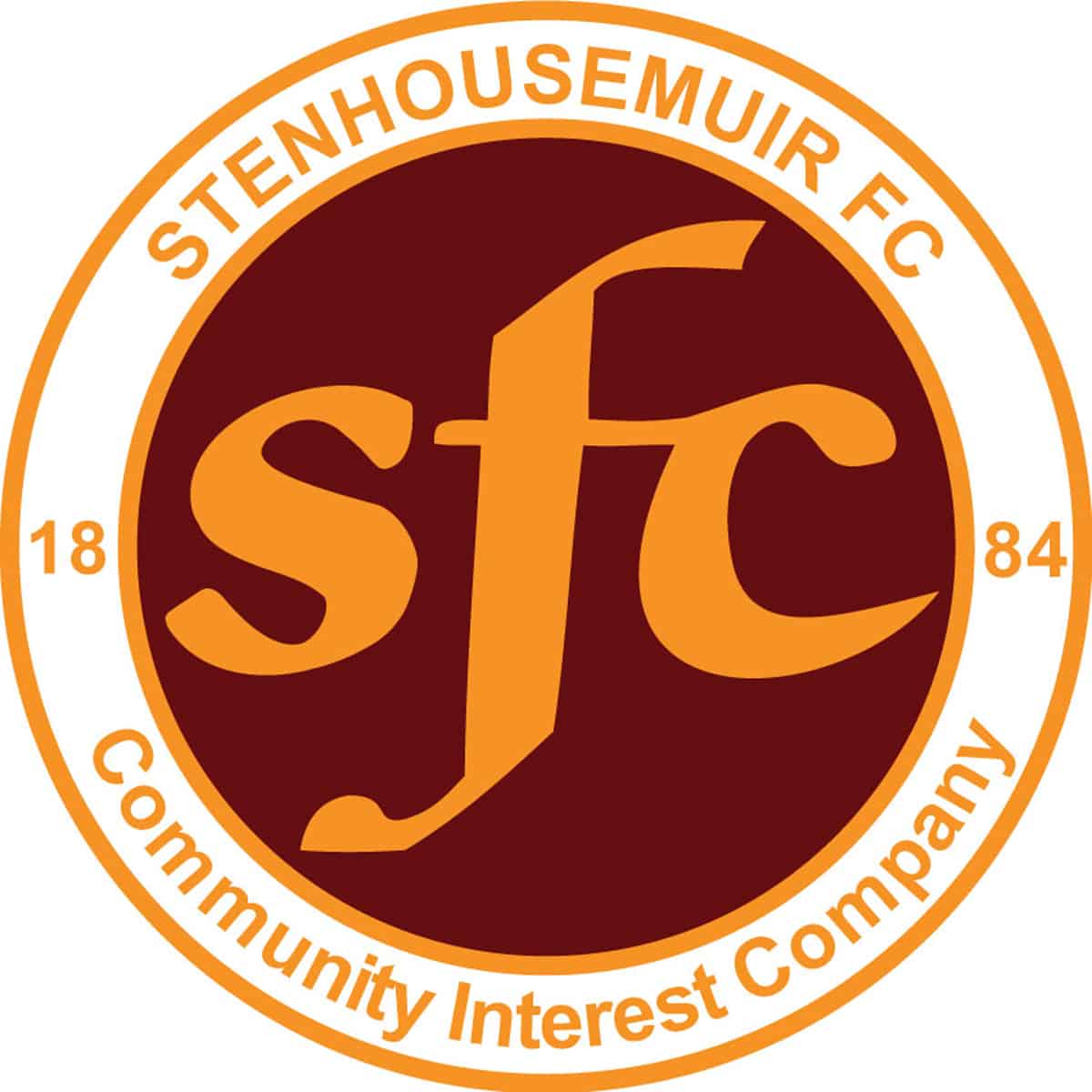 SPFL Ladbrokes League 1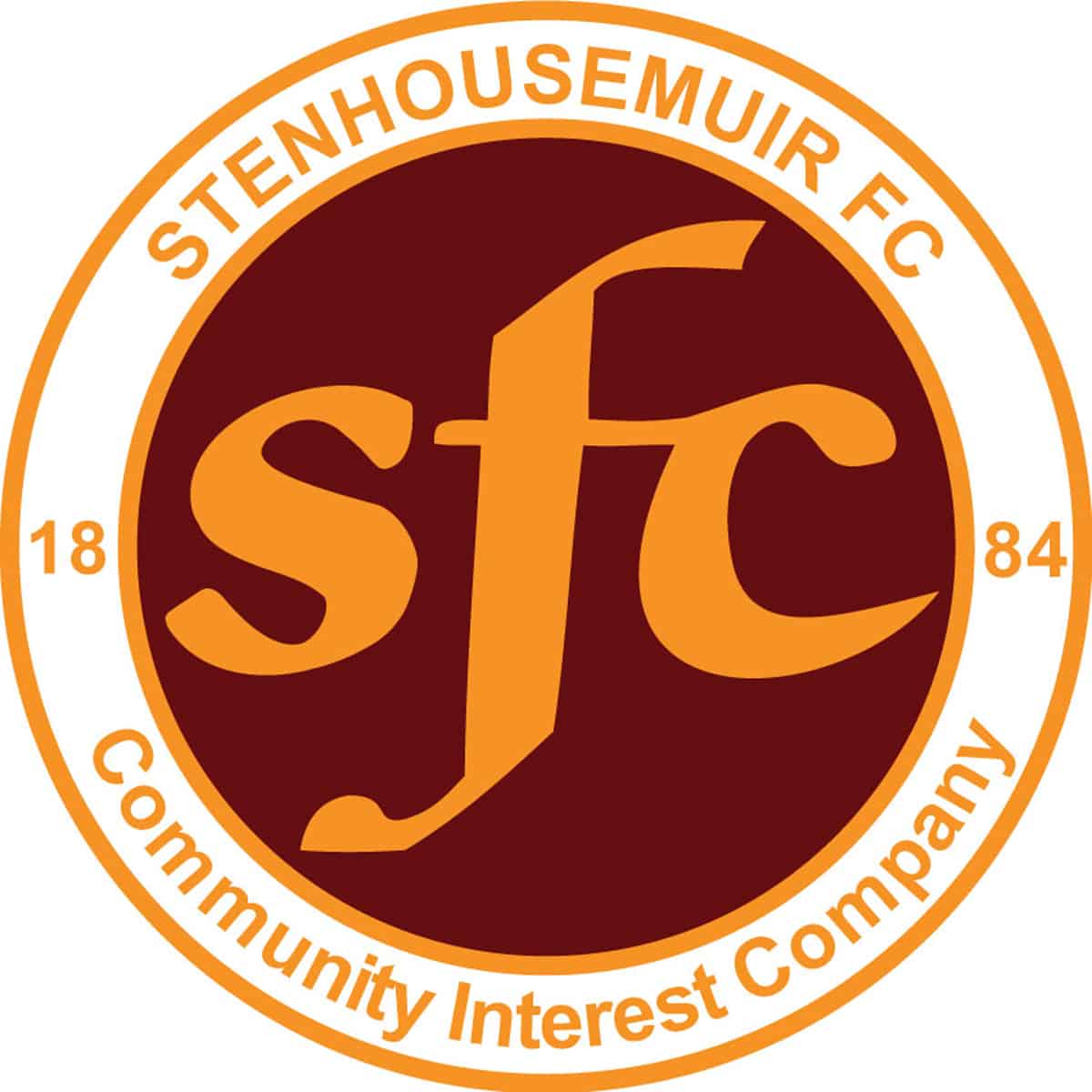 SPFL Ladbrokes League 1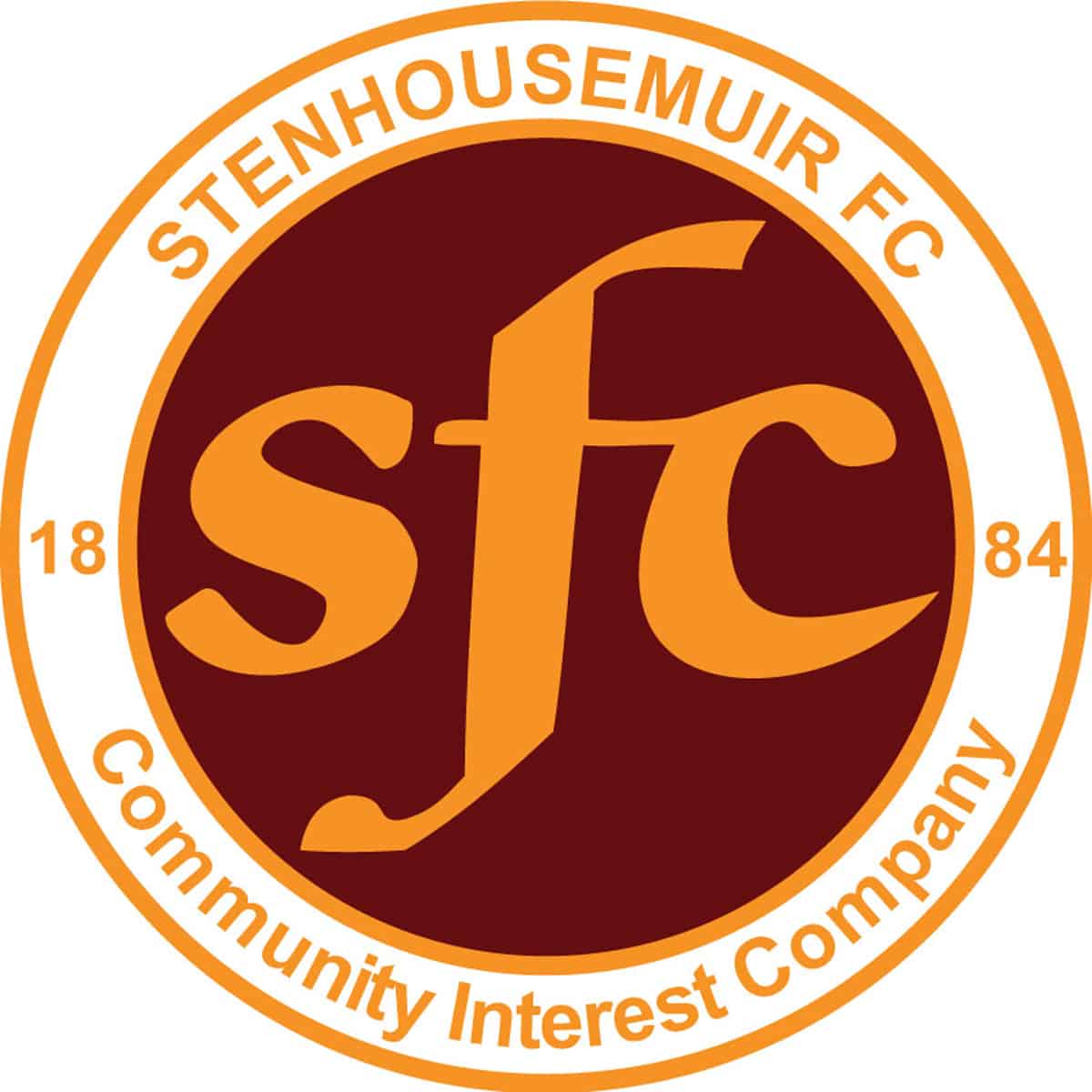 SPFL Ladbrokes League 1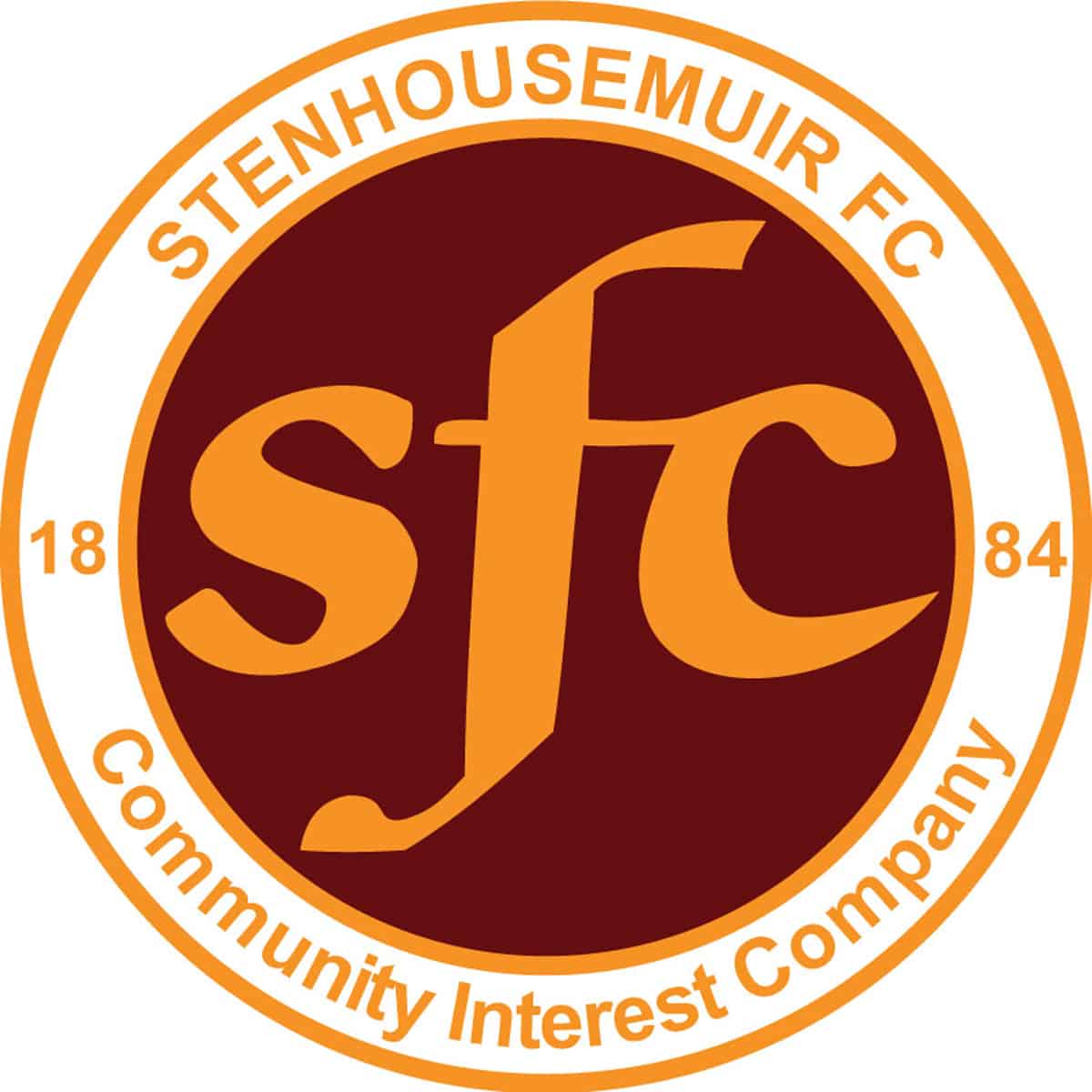 SPFL Ladbrokes League 1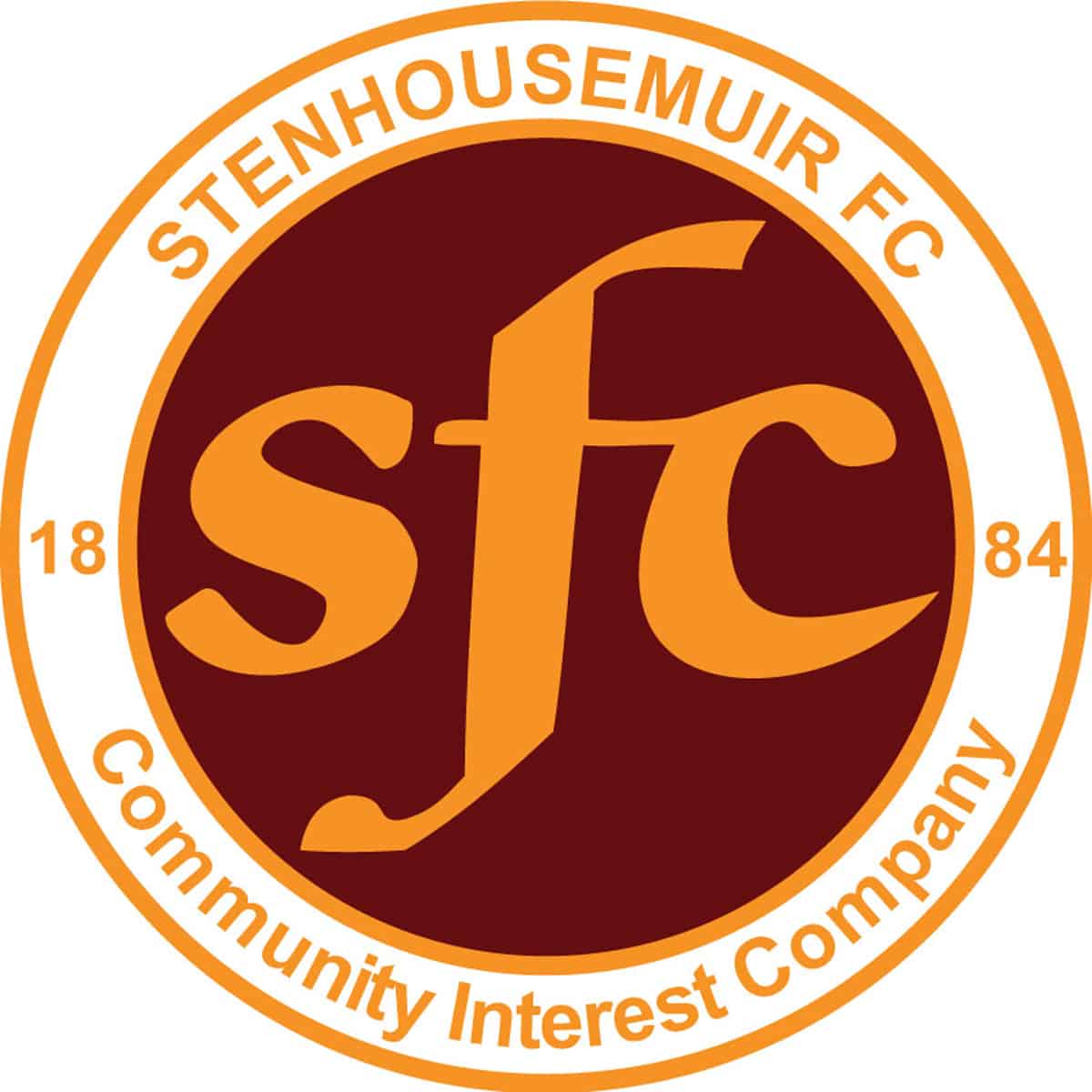 SPFL Ladbrokes League 1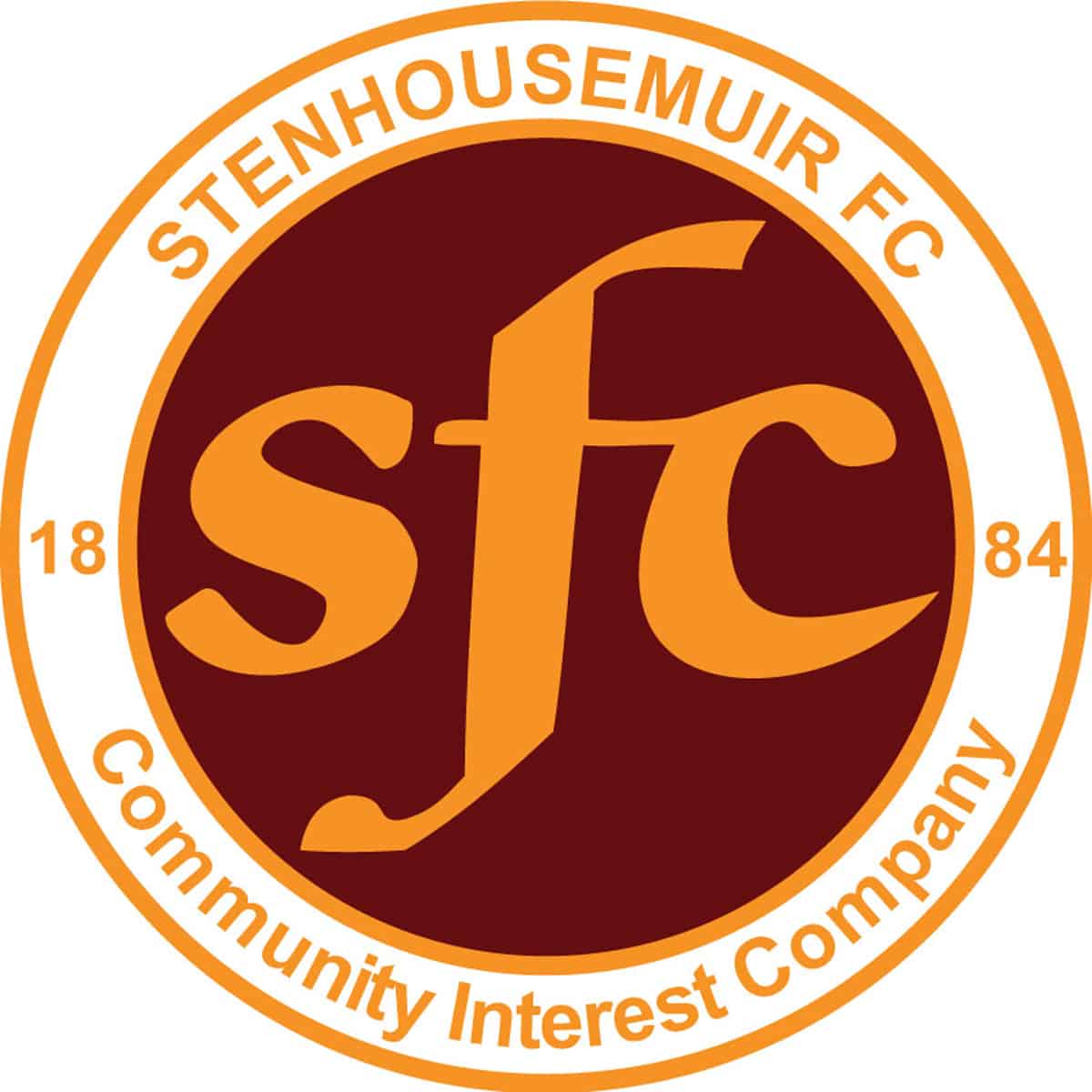 Scottish Gas Men's Scottish Cup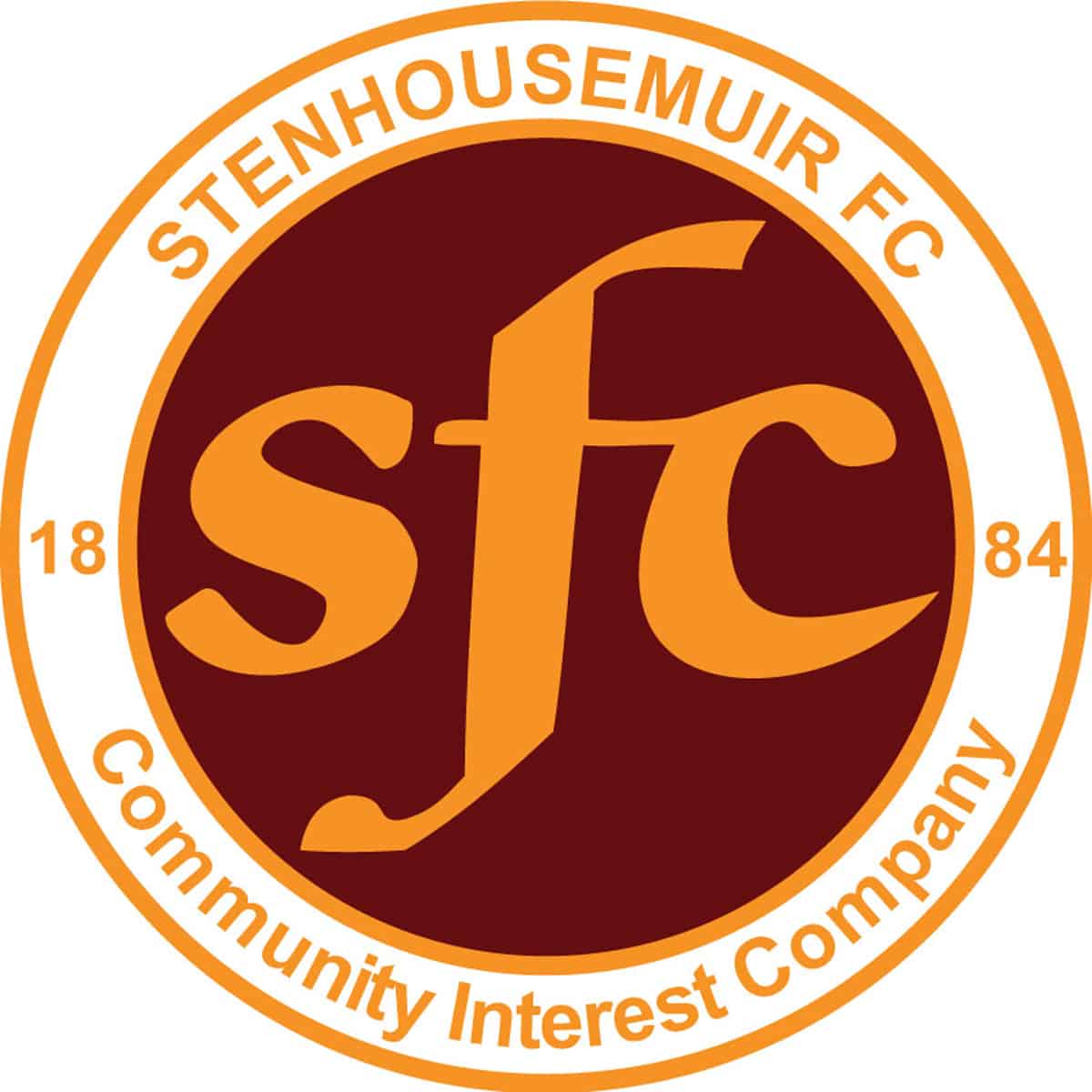 SPFL Ladbrokes League 1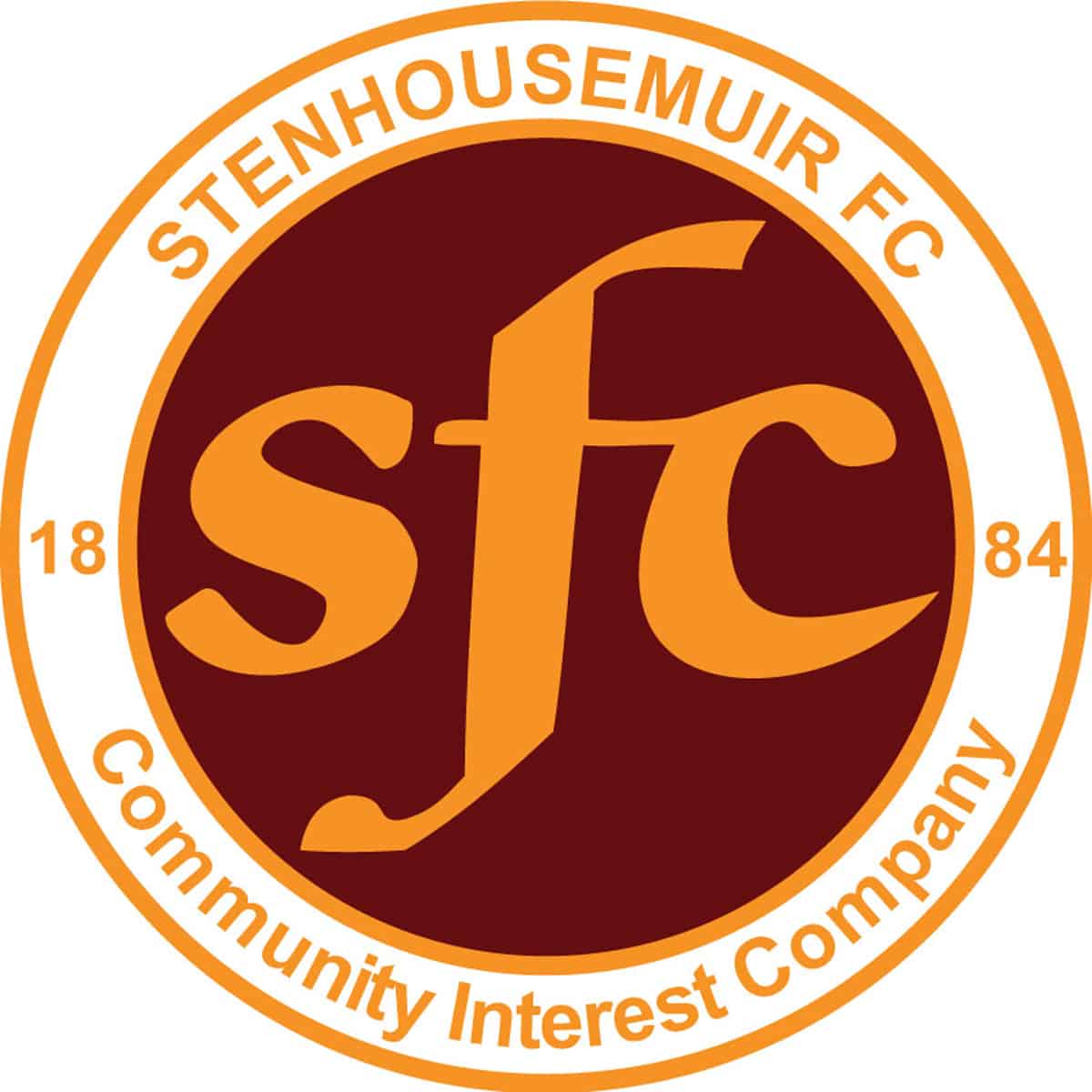 SPFL Ladbrokes League 1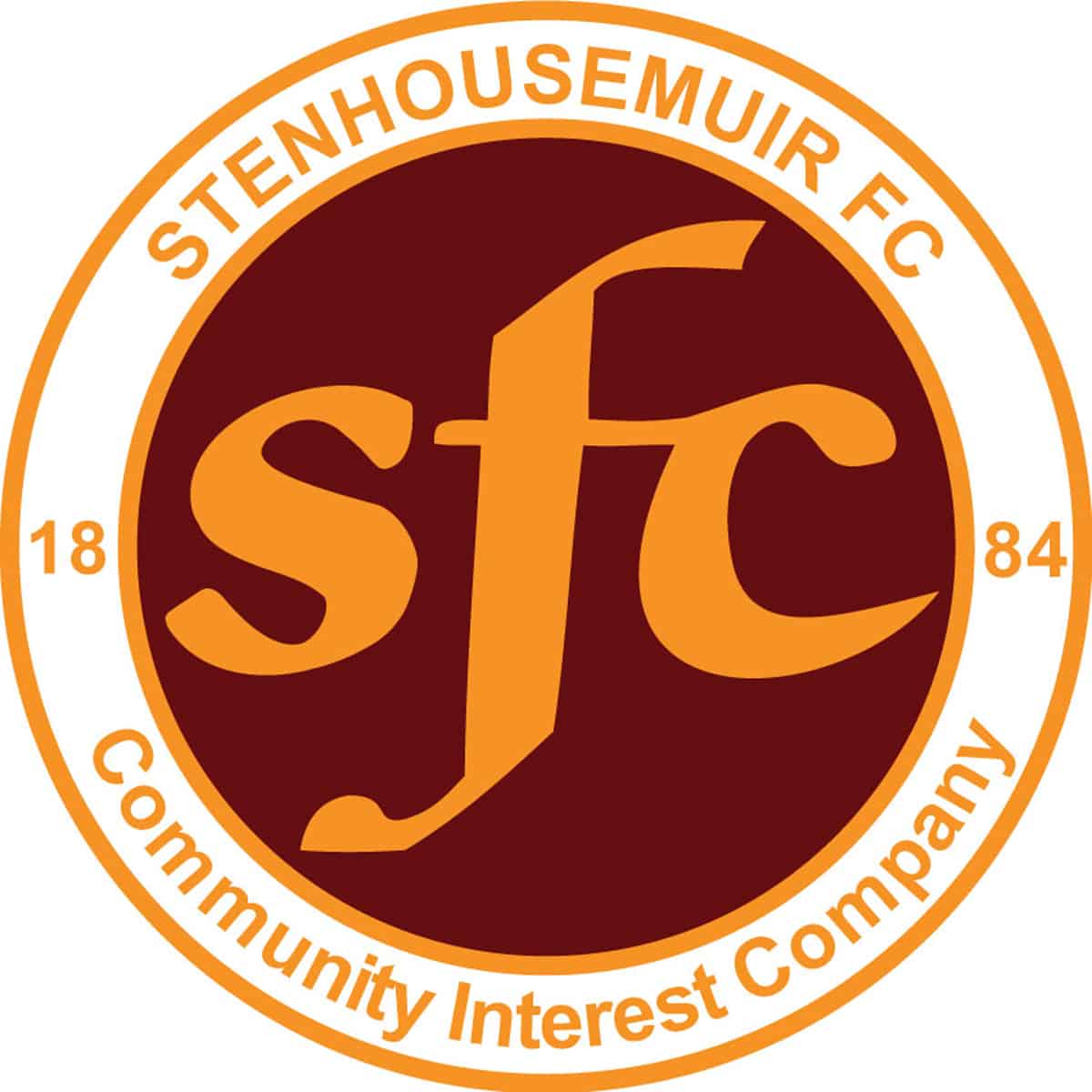 SPFL Ladbrokes League 1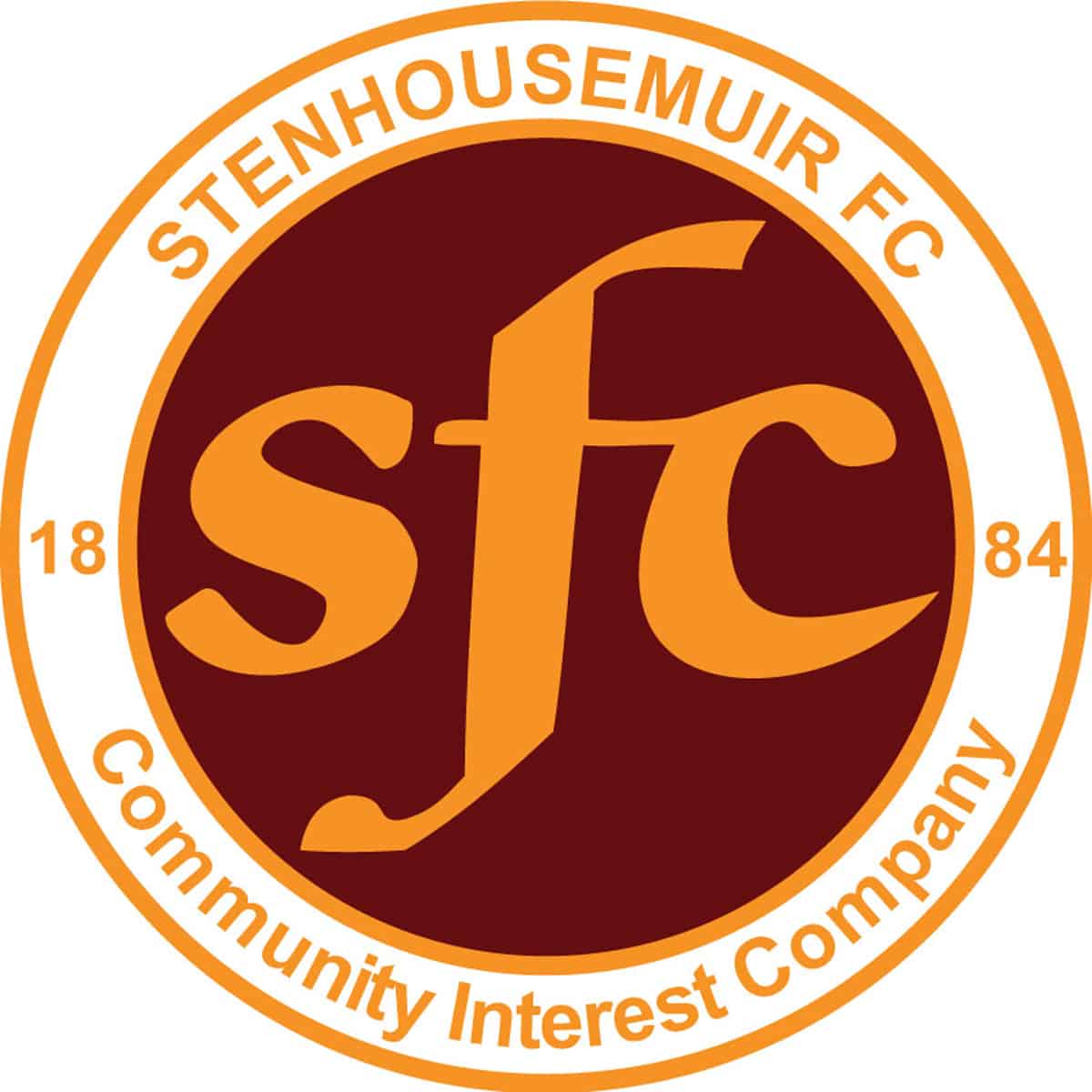 SPFL Ladbrokes League 1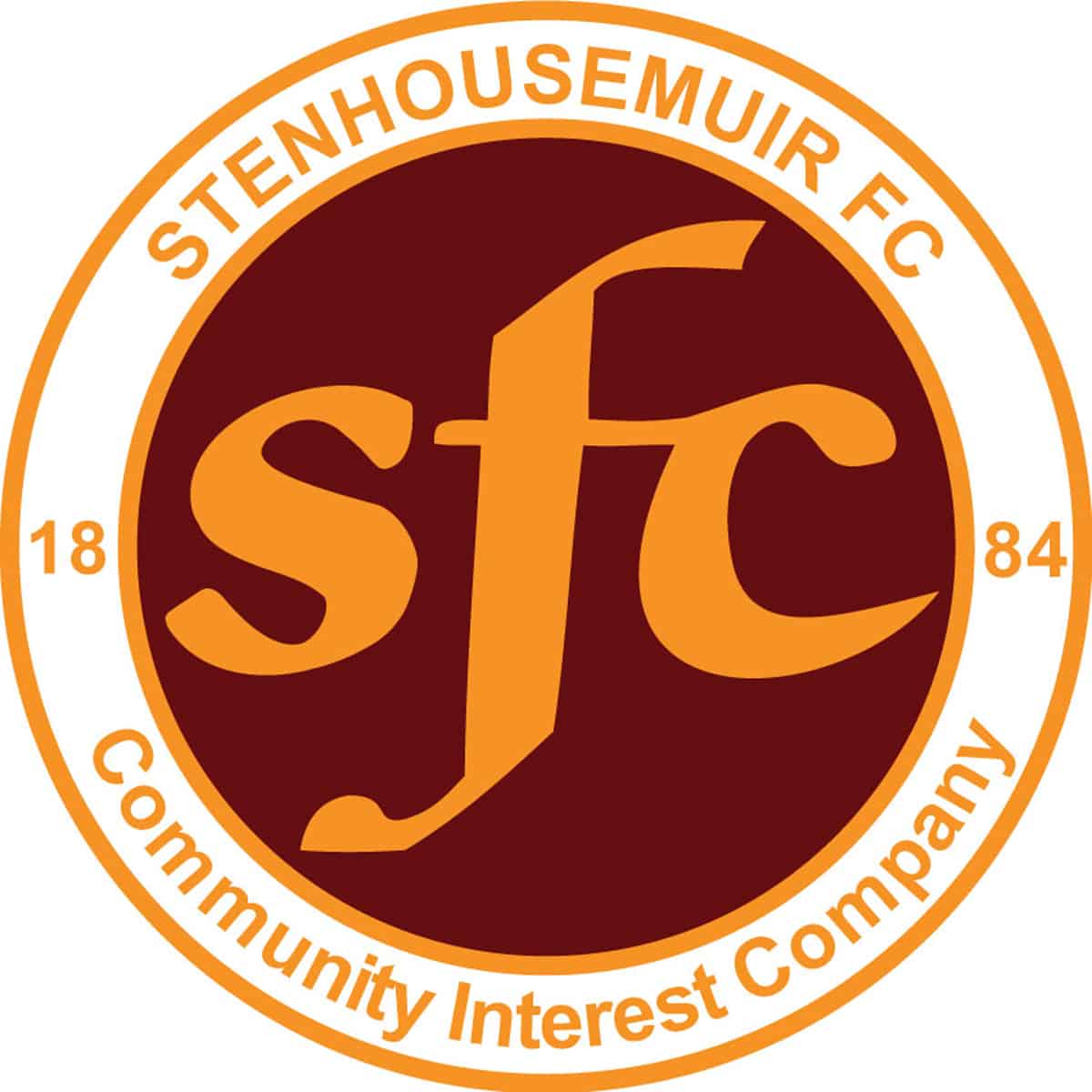 Scottish Gas Men's Scottish Cup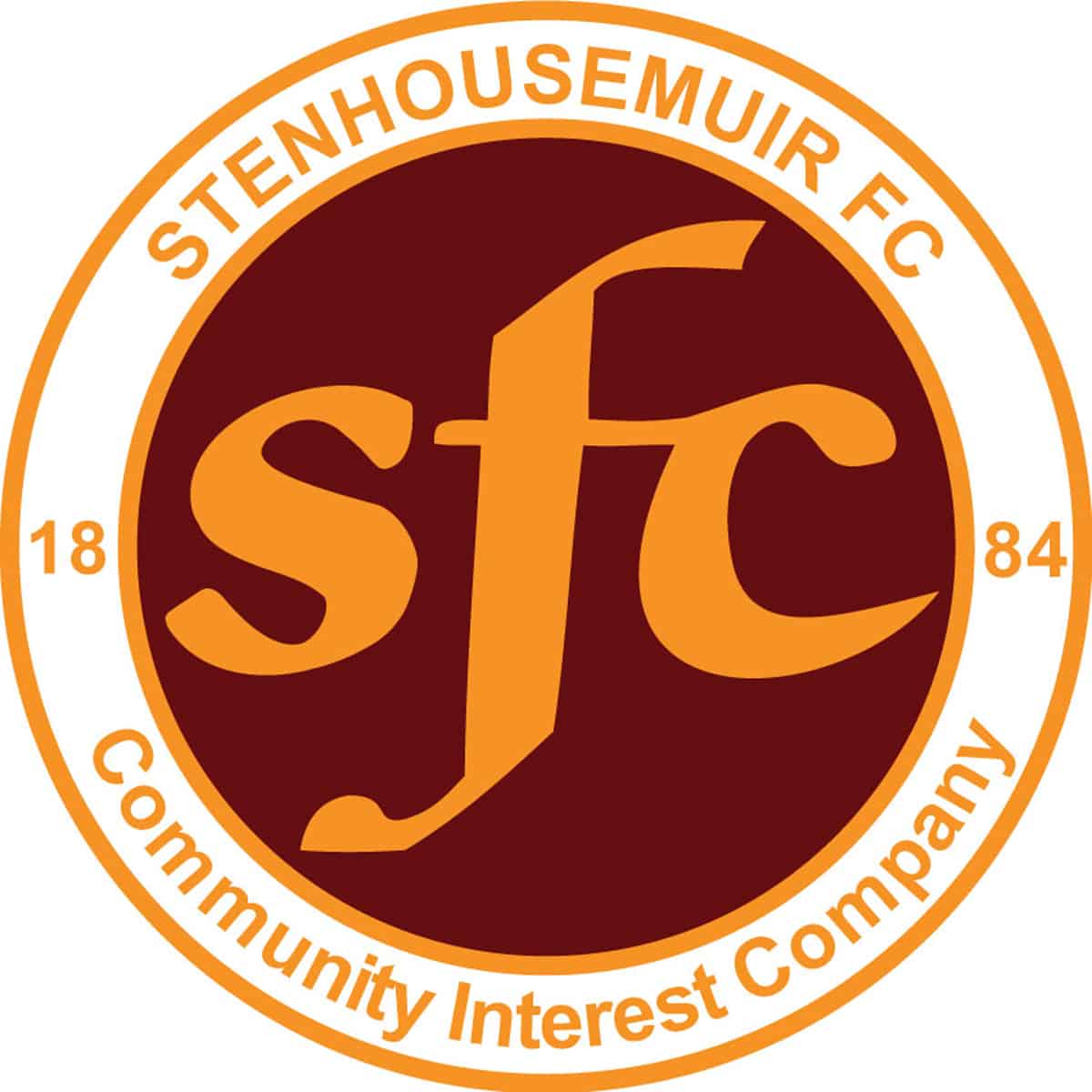 SPFL Ladbrokes League 1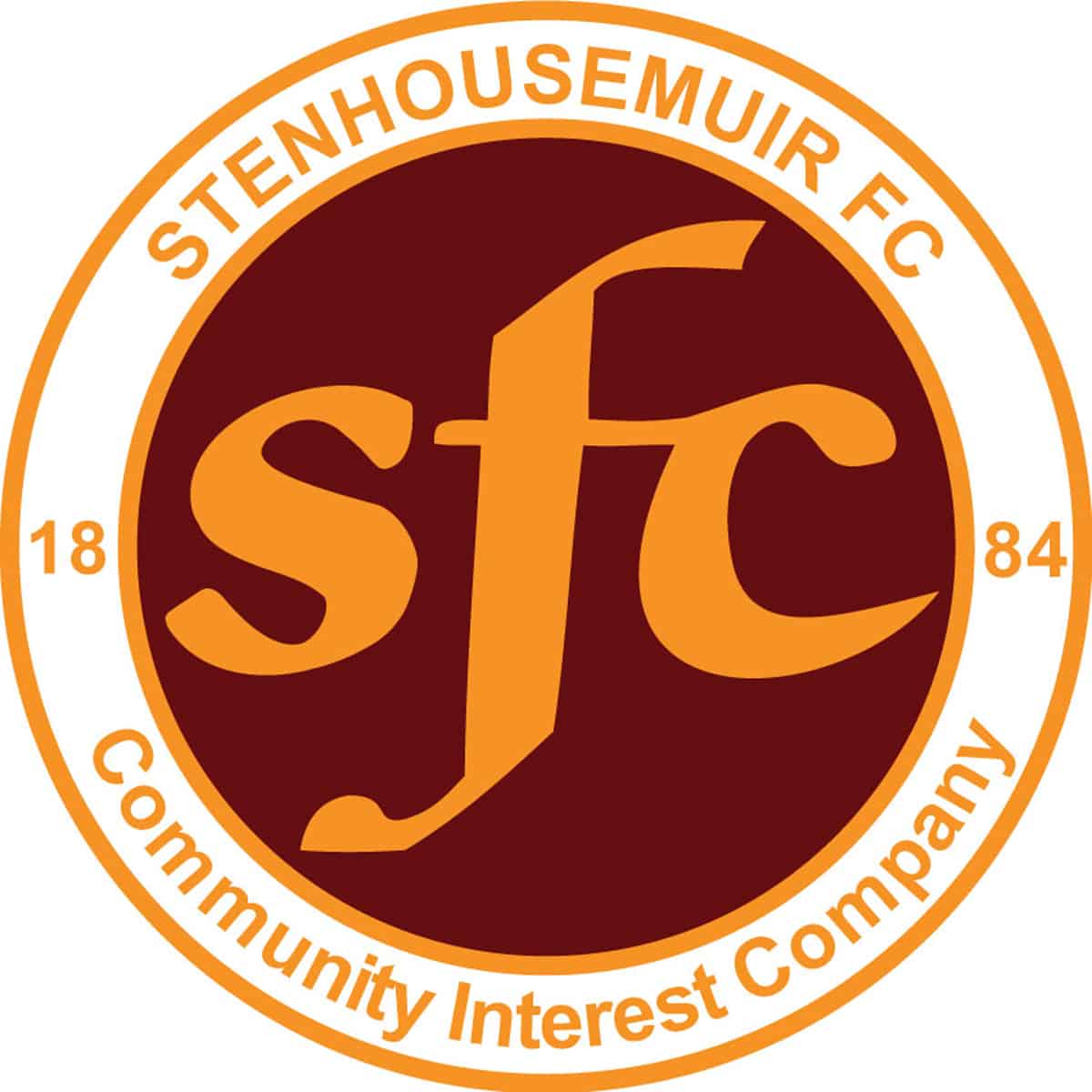 SPFL Ladbrokes League 1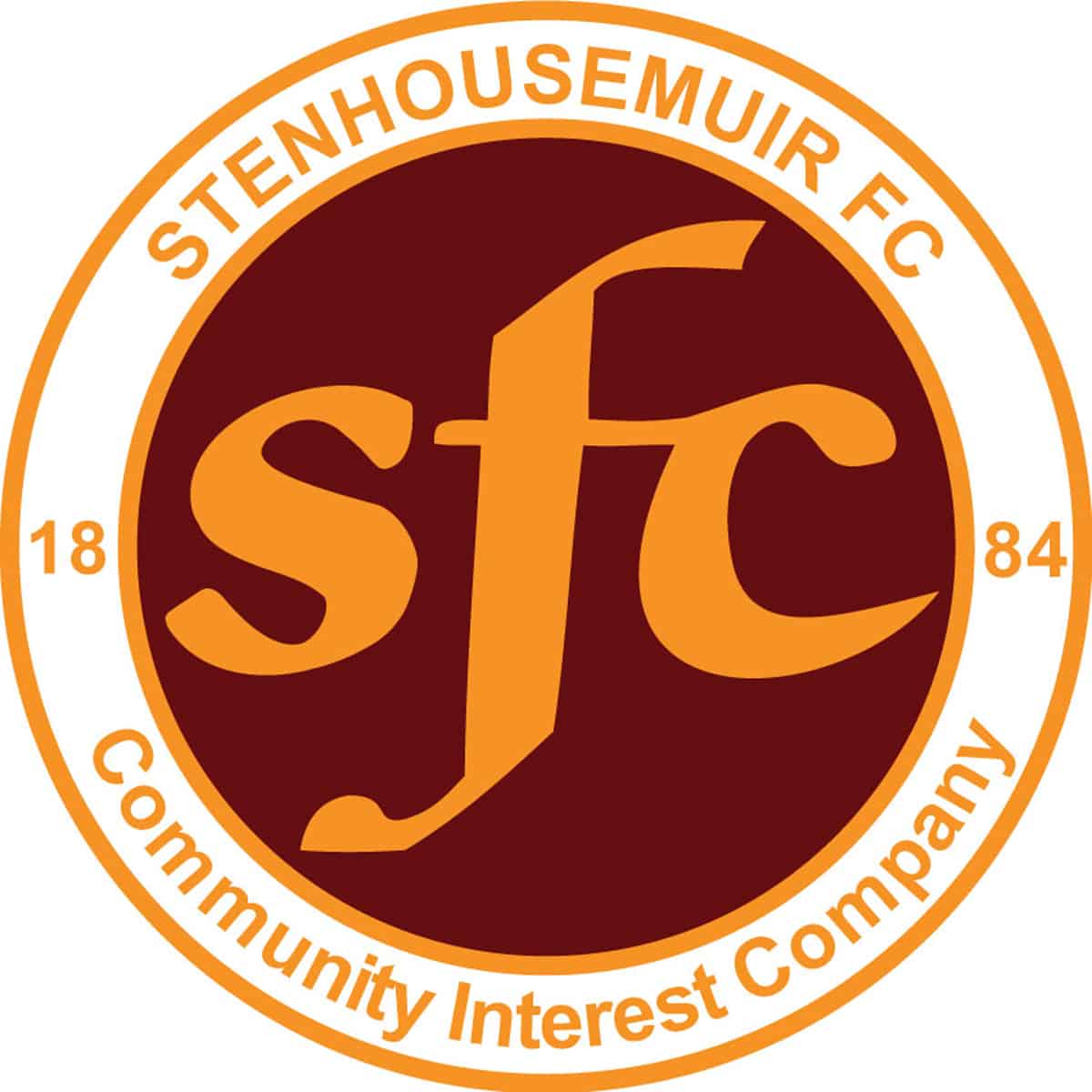 SPFL Ladbrokes League 1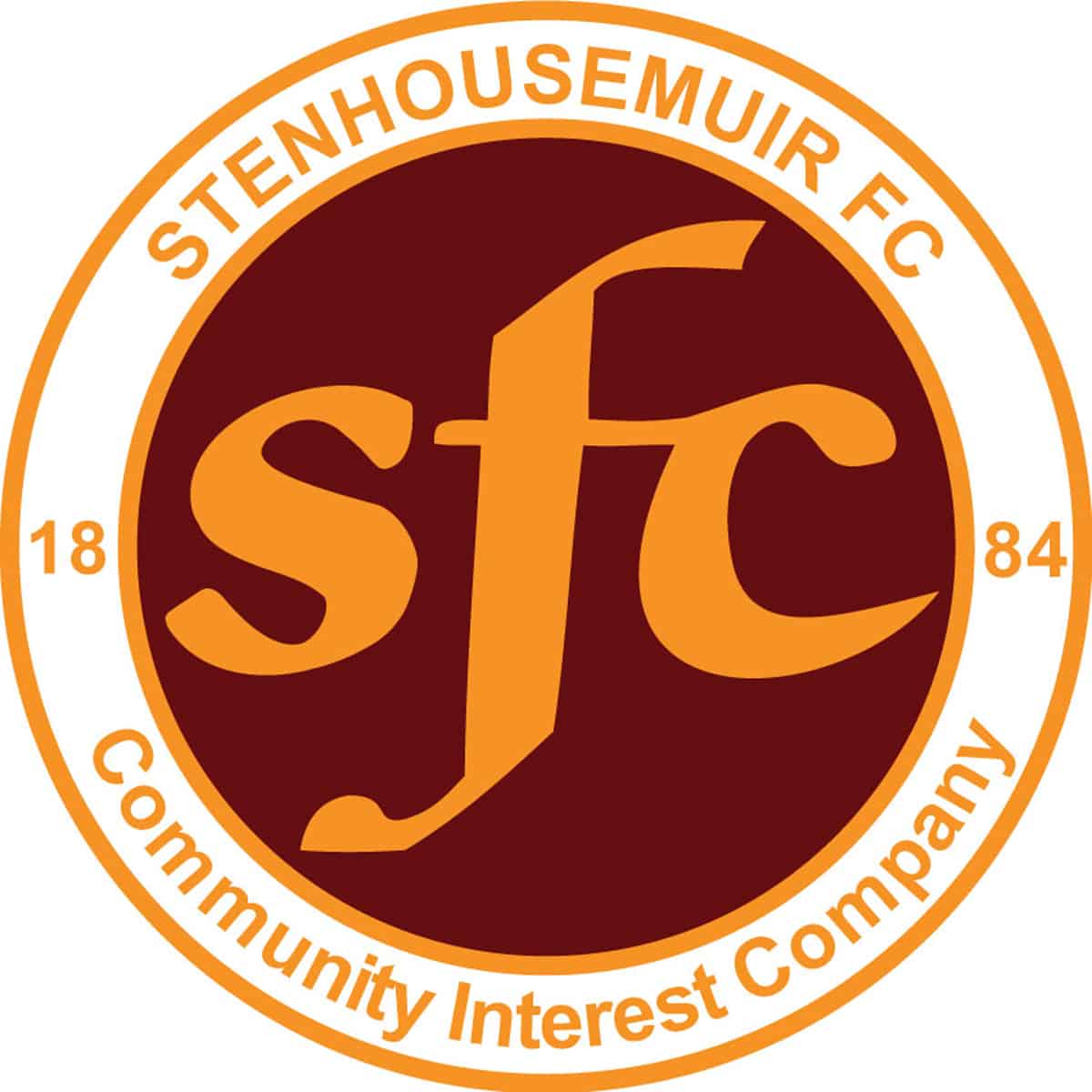 SPFL Ladbrokes League 1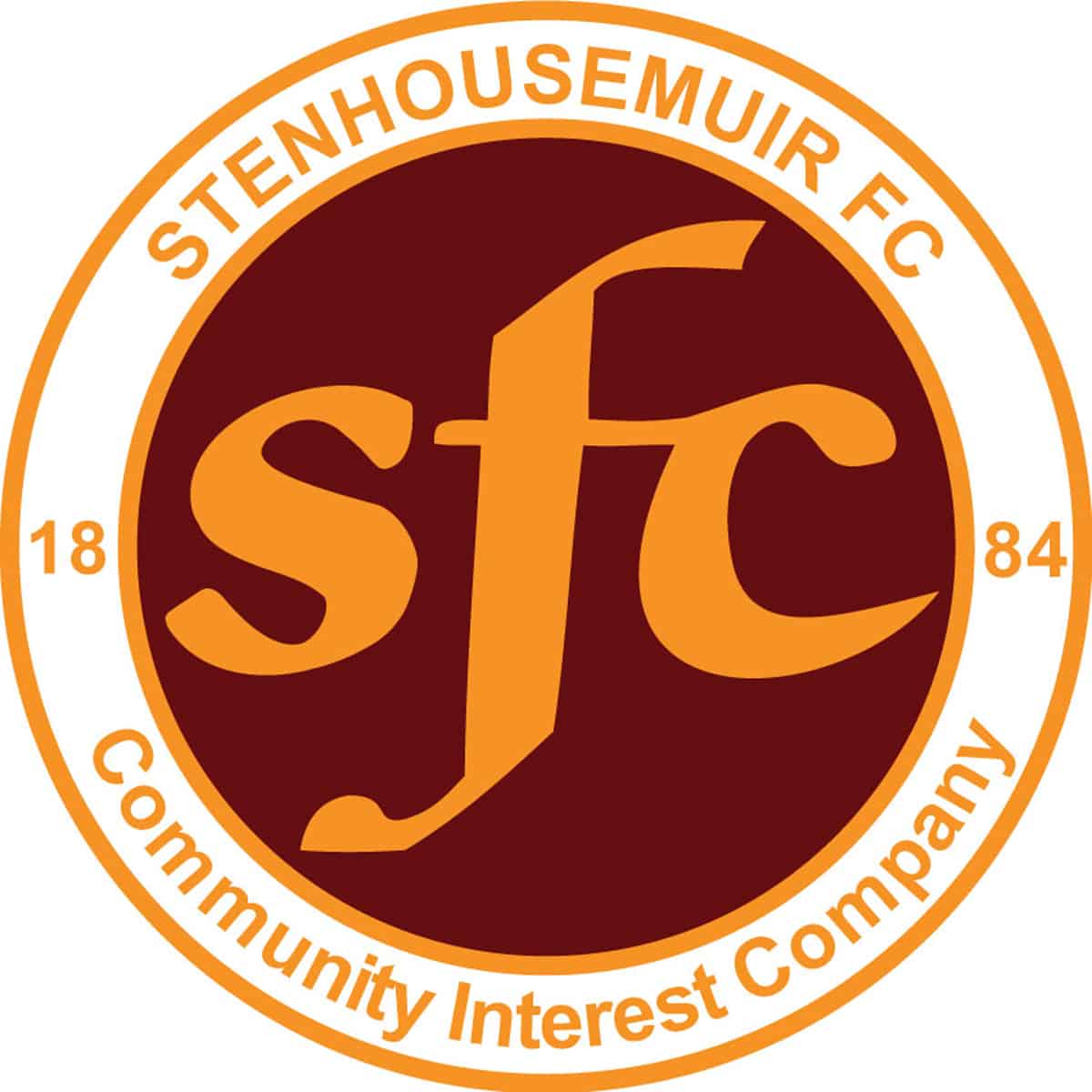 SPFL Ladbrokes League 1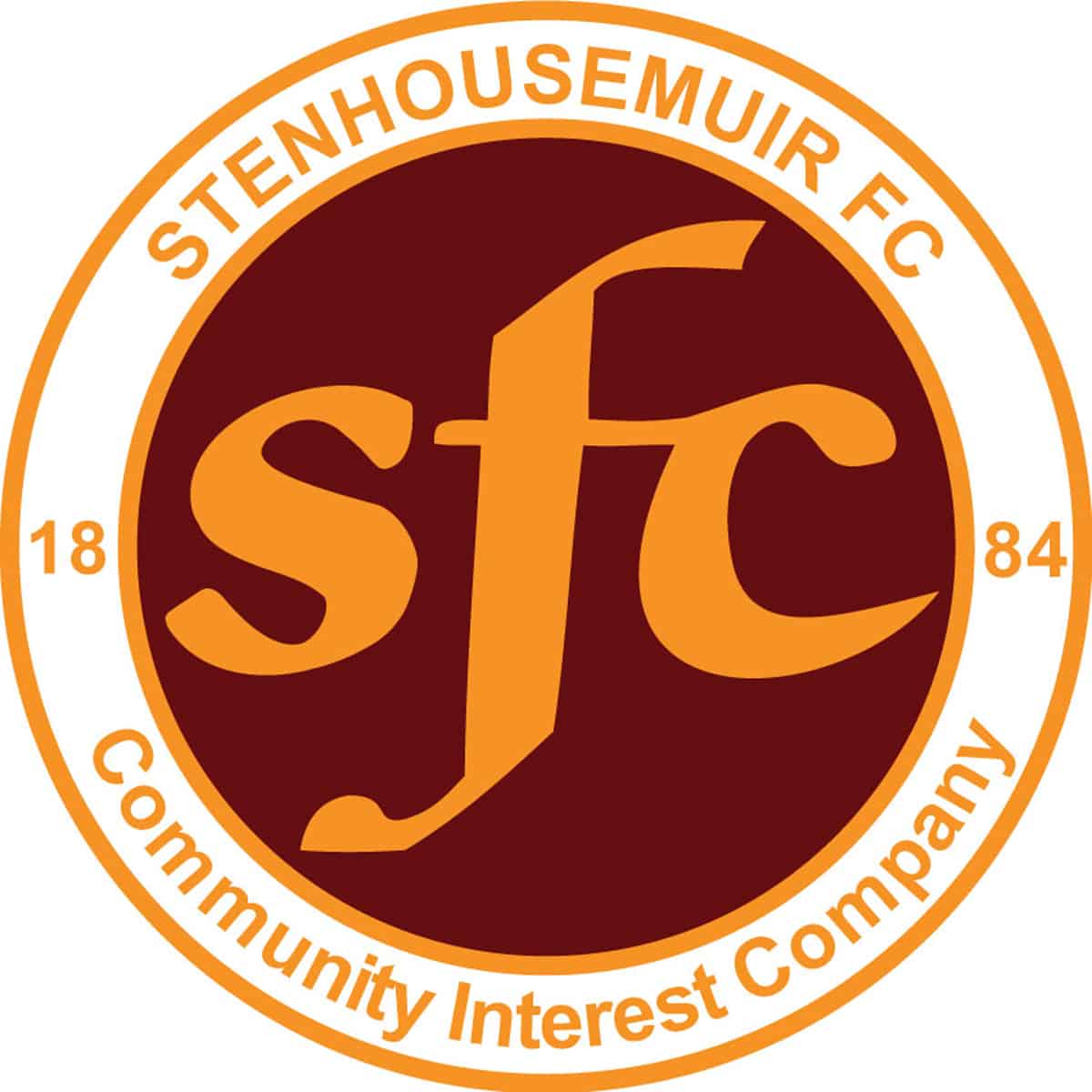 SPFL Ladbrokes League 1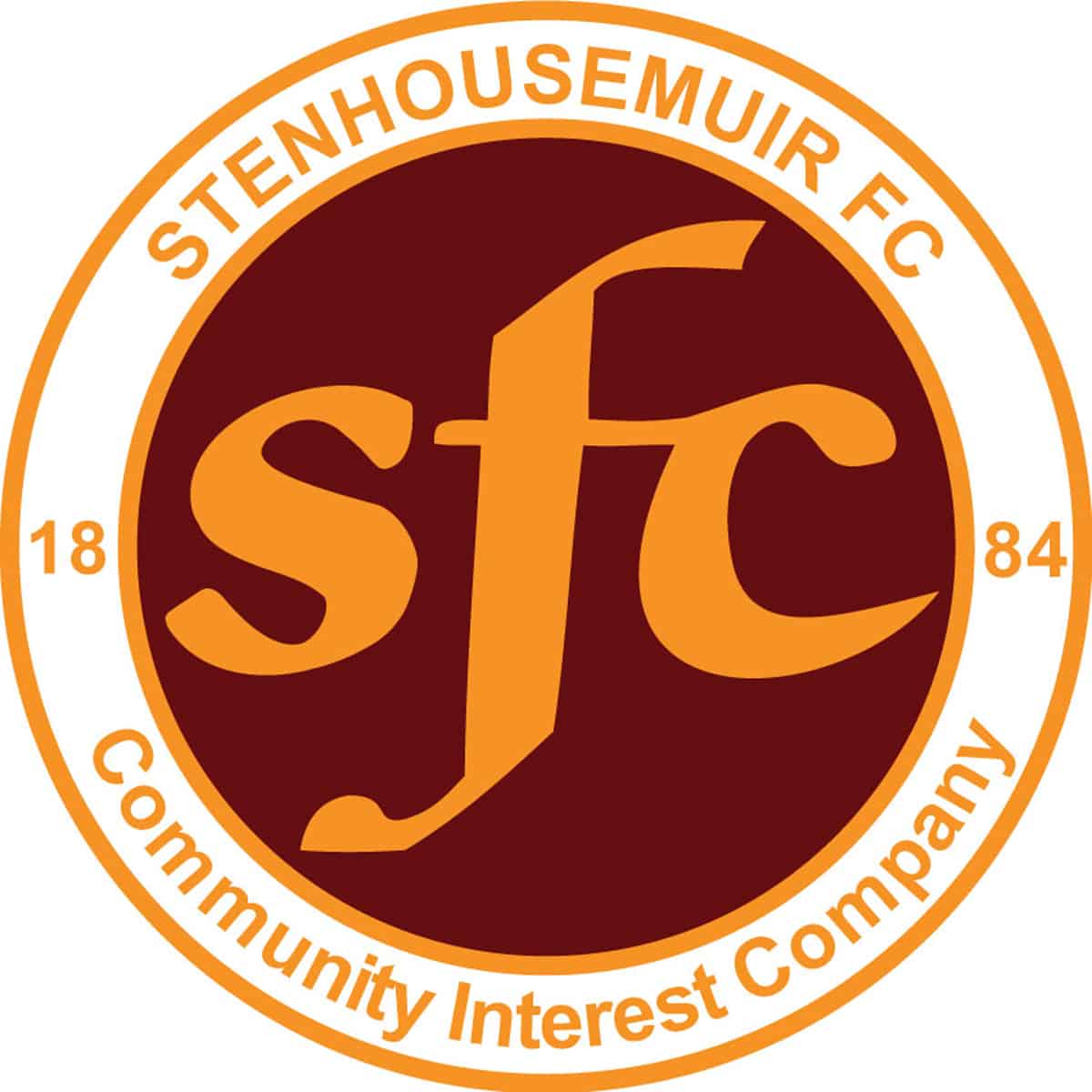 SPFL Ladbrokes League 1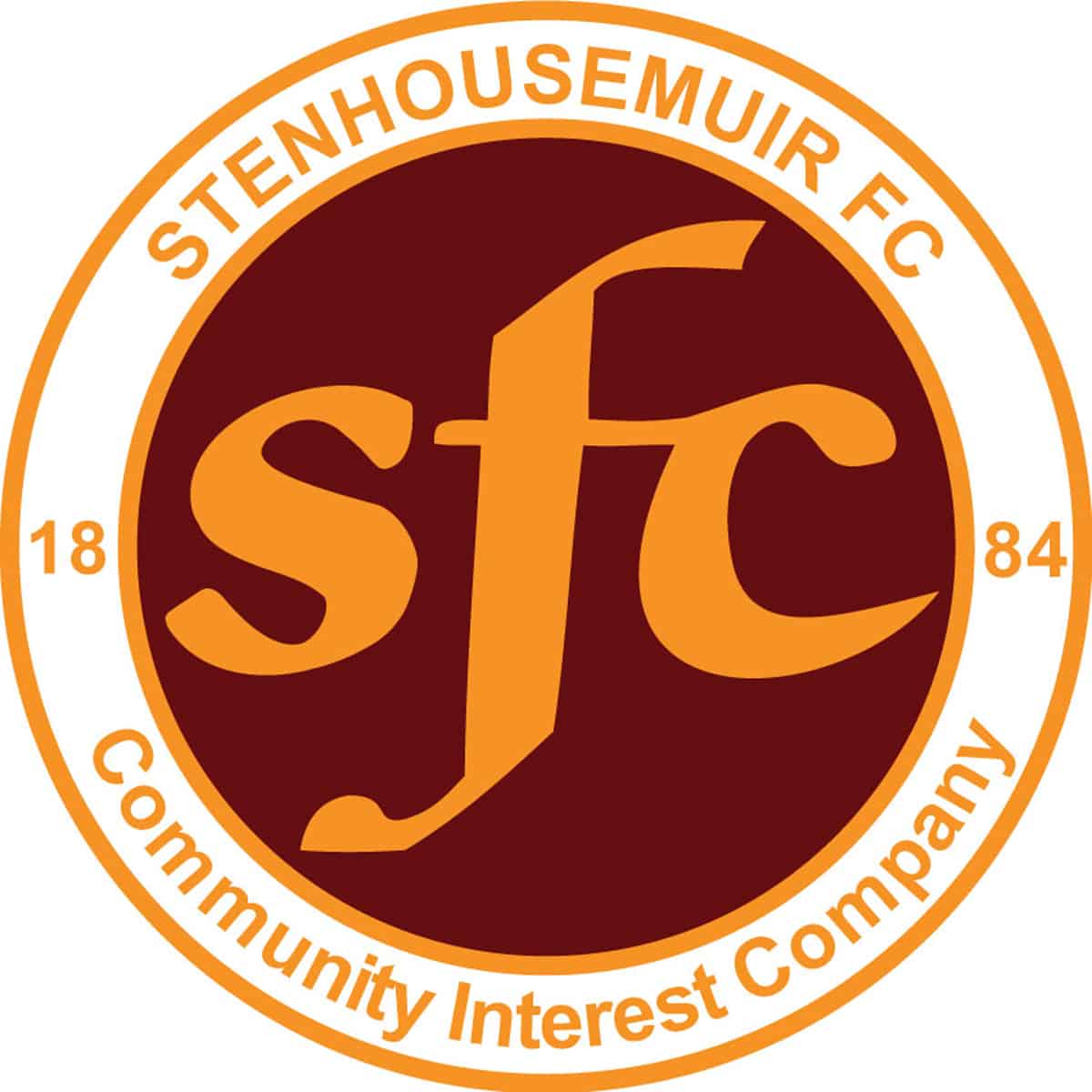 SPFL Ladbrokes League 1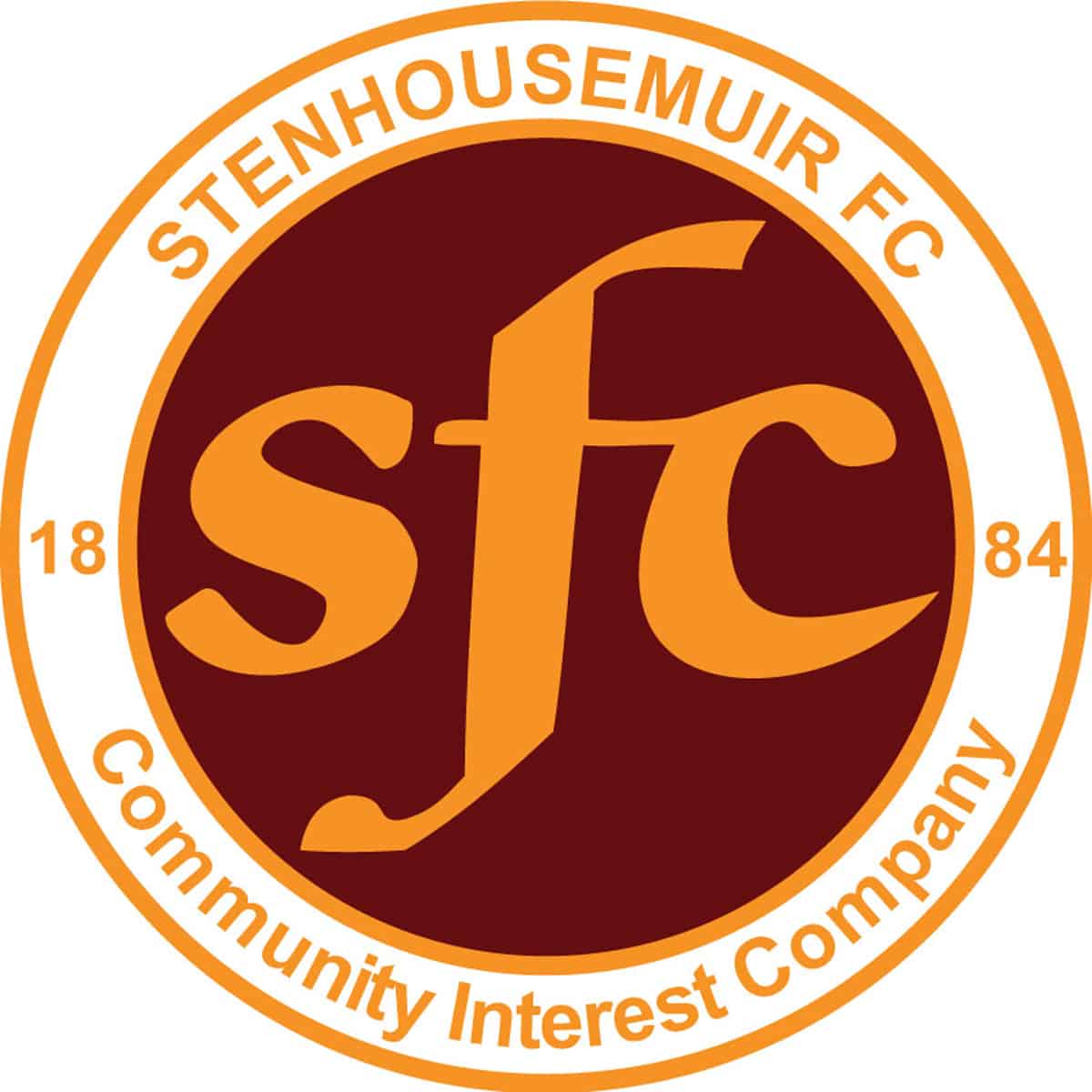 SPFL Ladbrokes League 1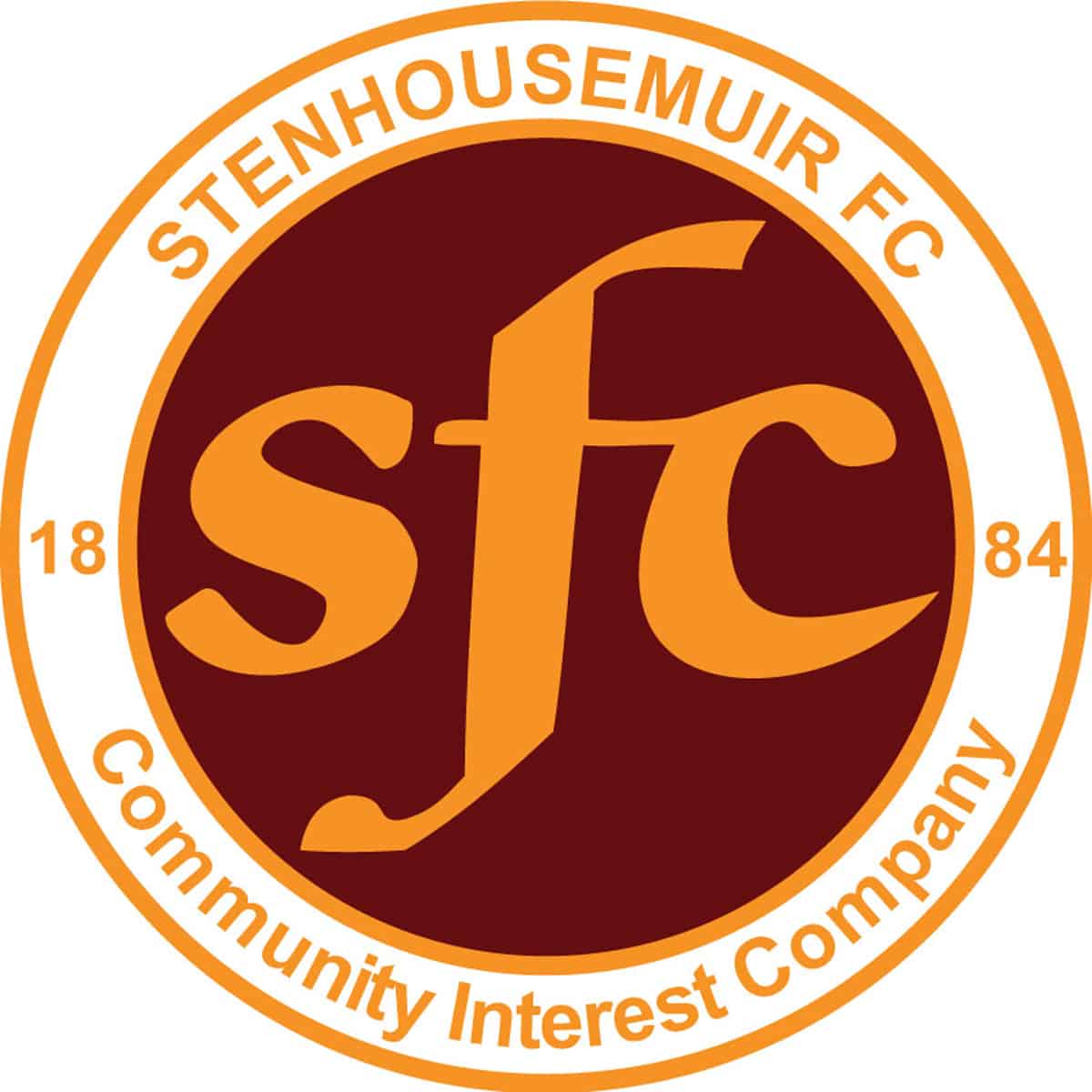 Betfred Cup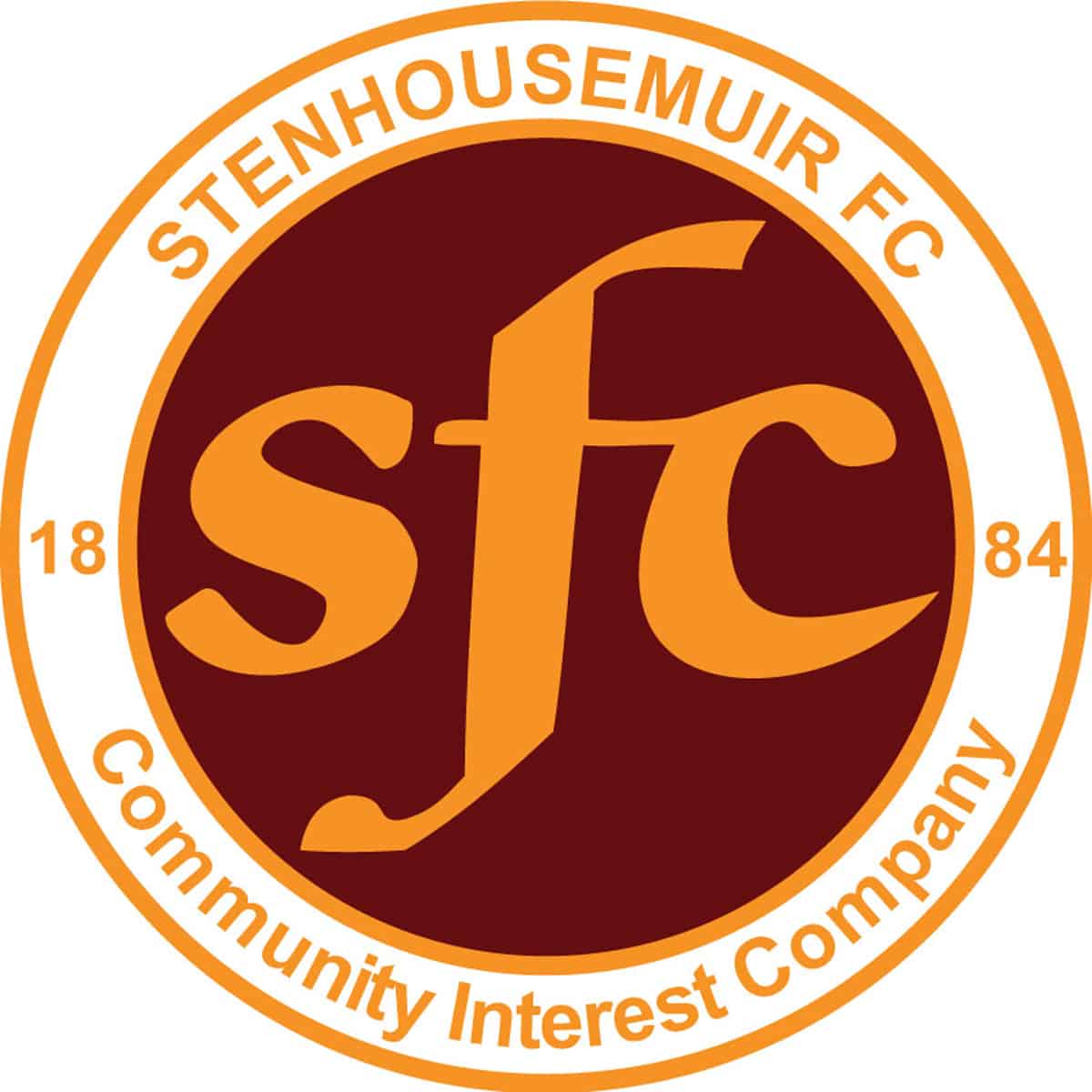 SPFL Ladbrokes League 1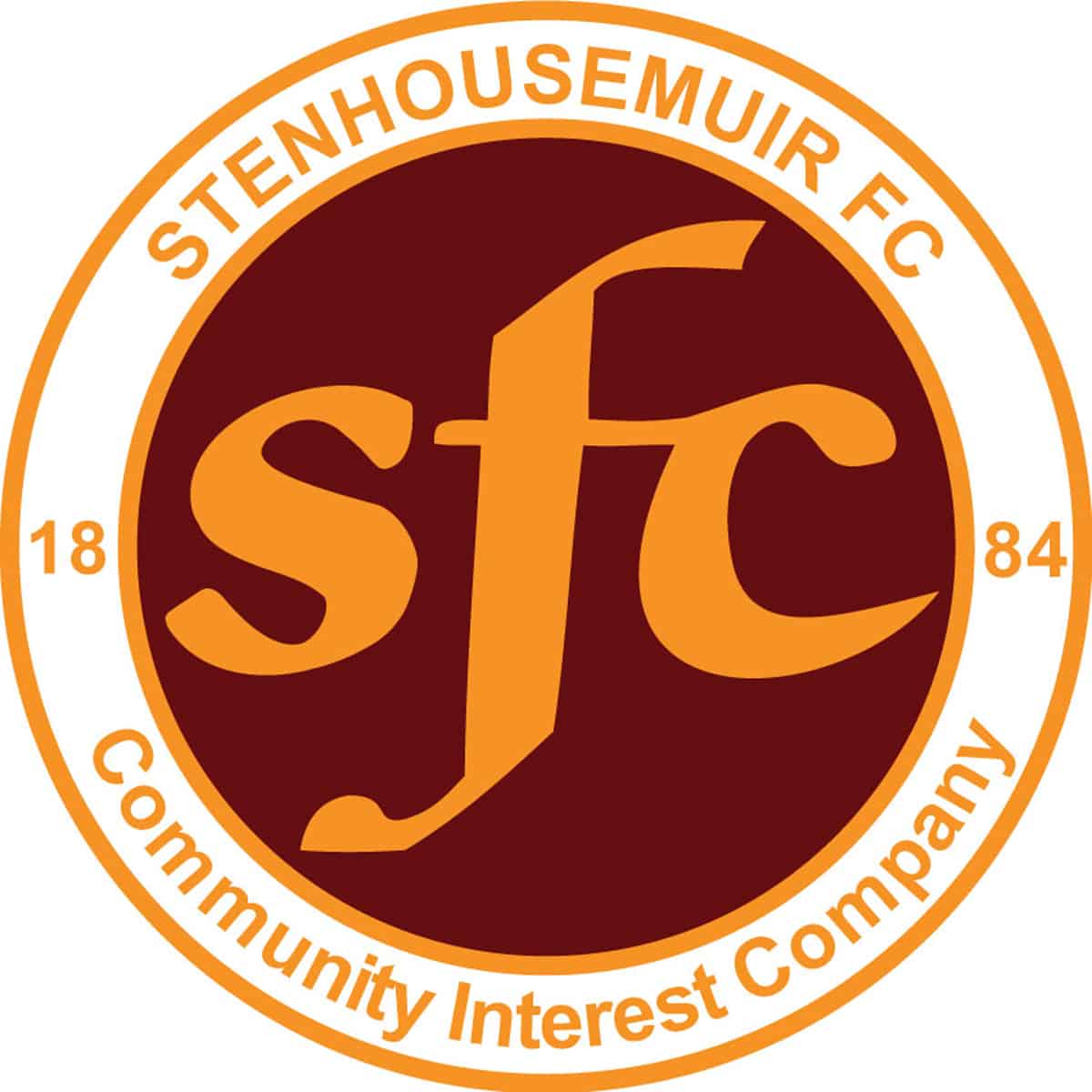 Petrofac Training Cup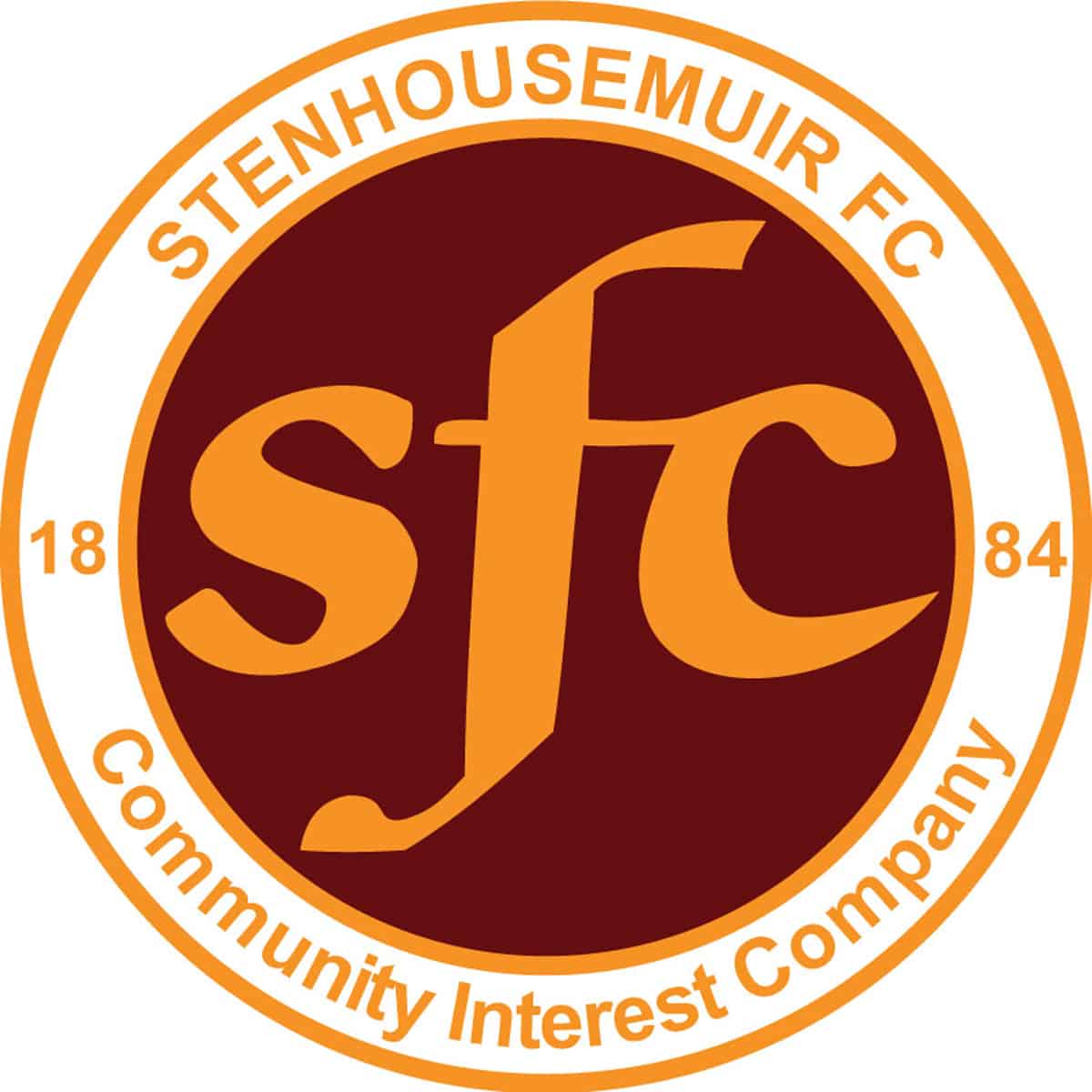 Friendly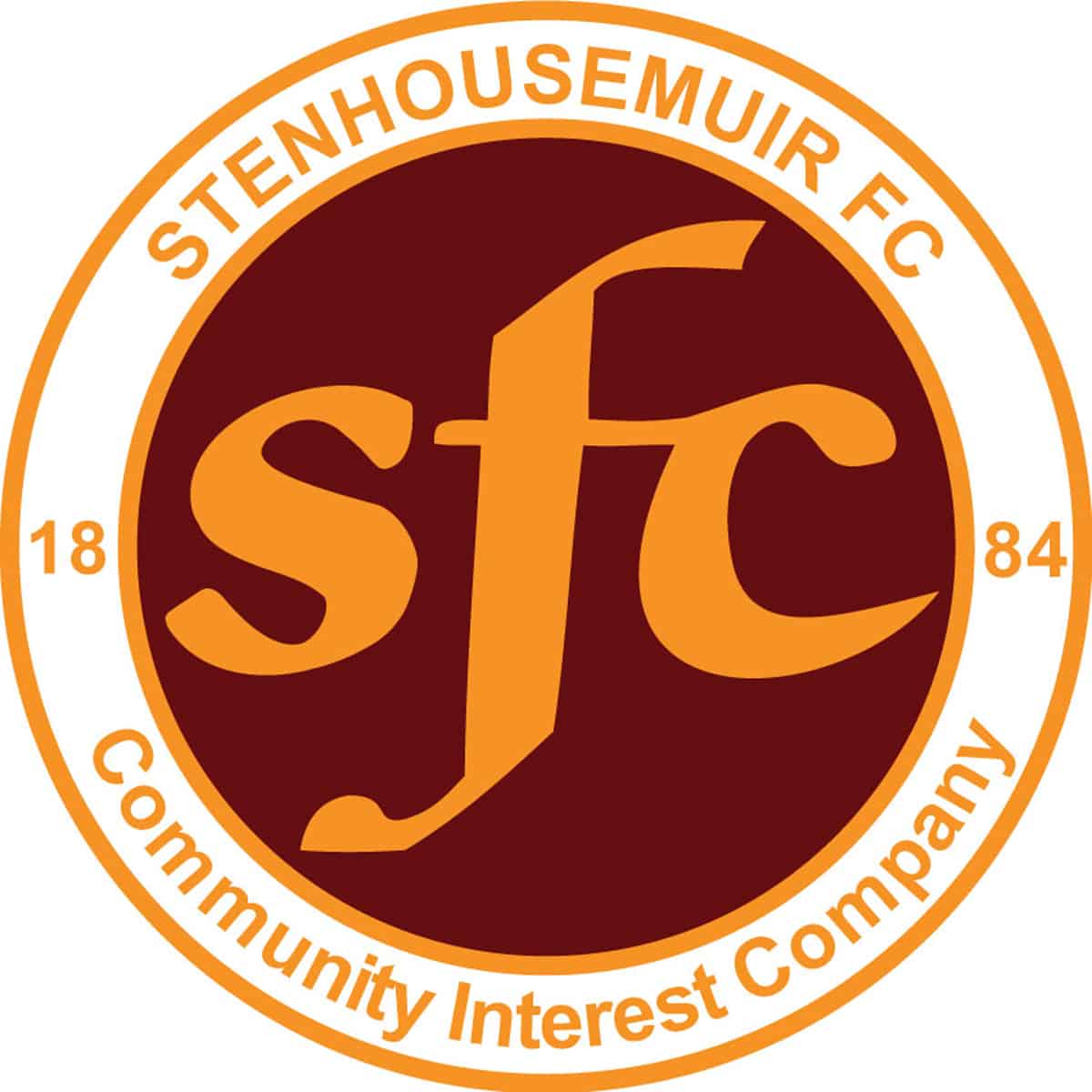 Friendly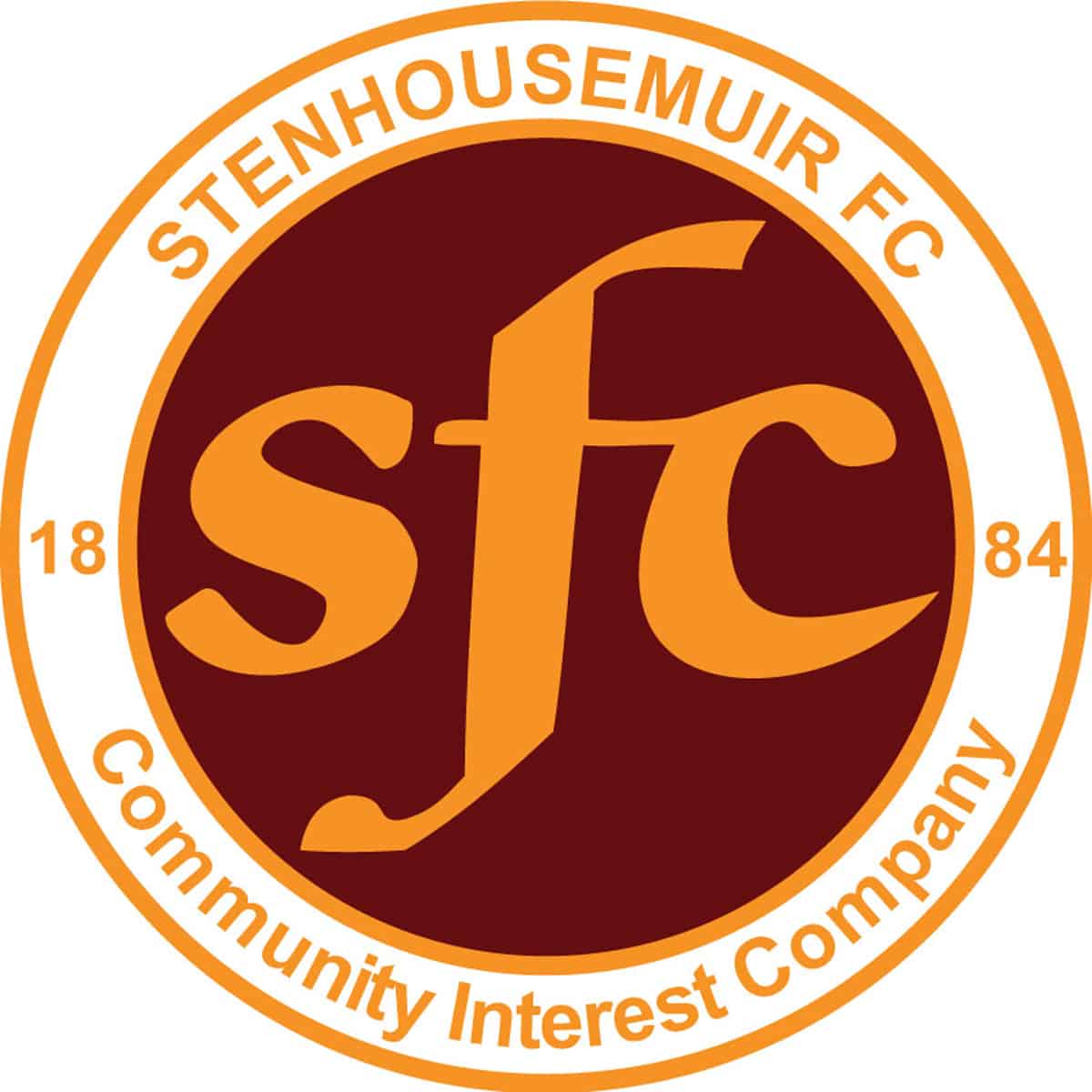 Friendly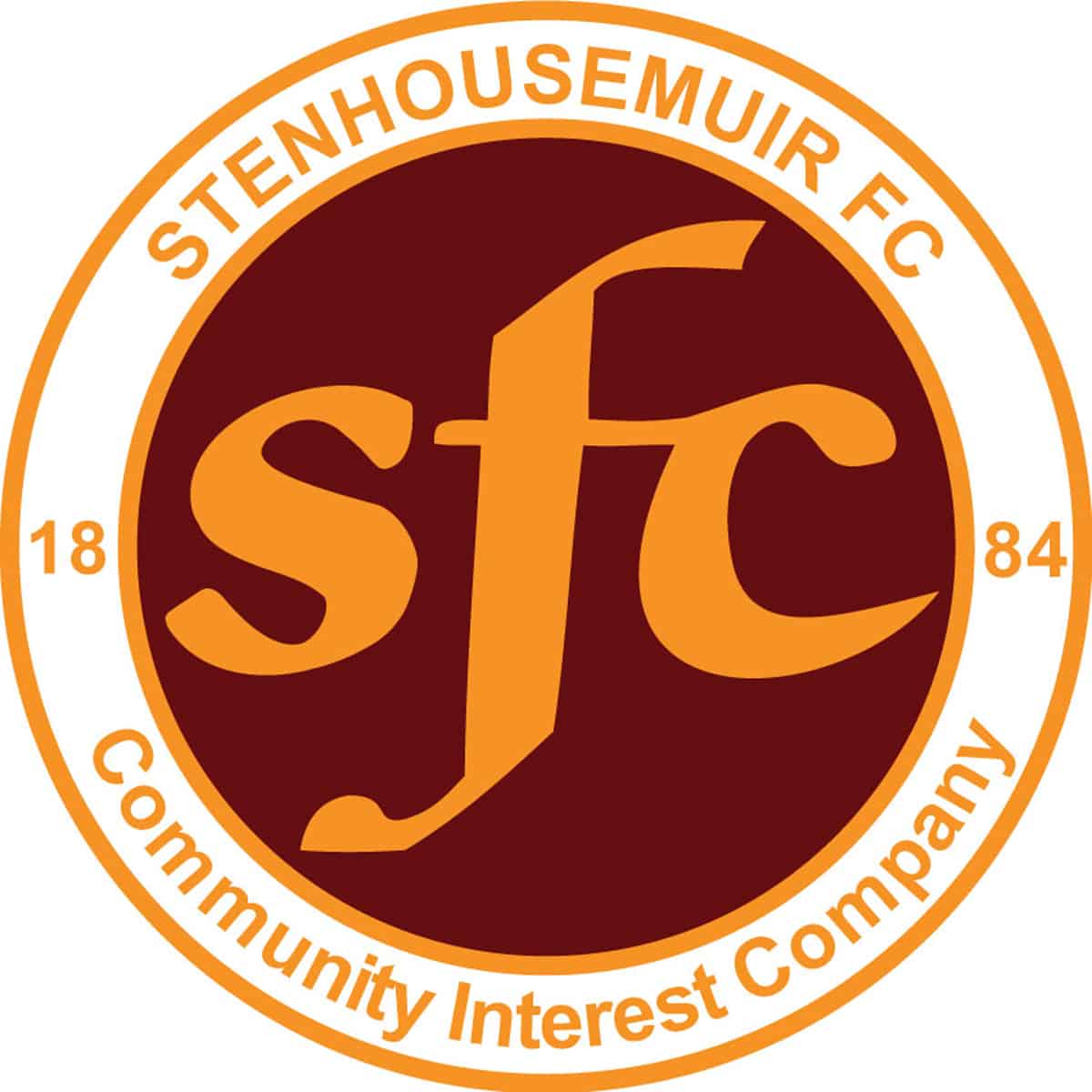 Friendly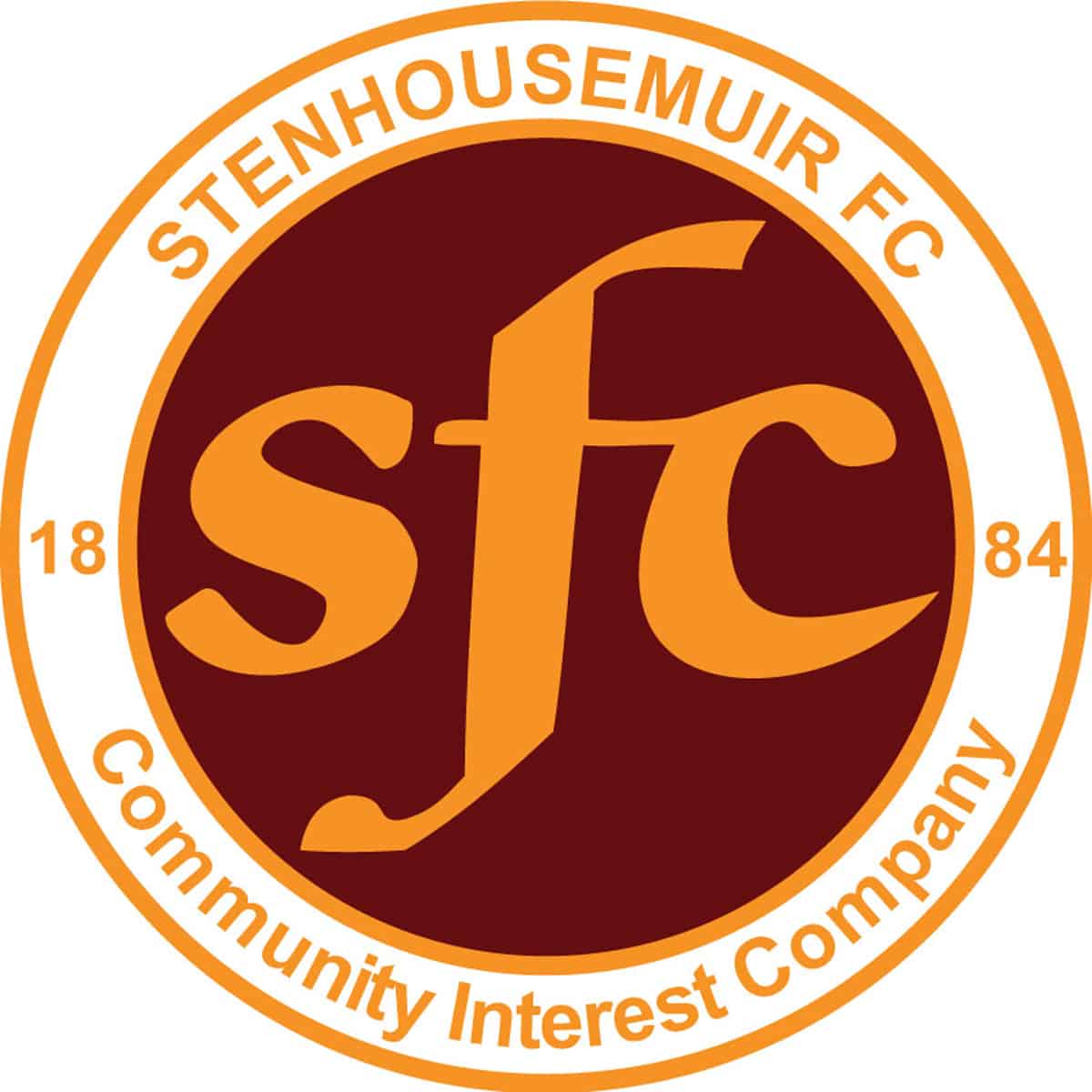 Friendly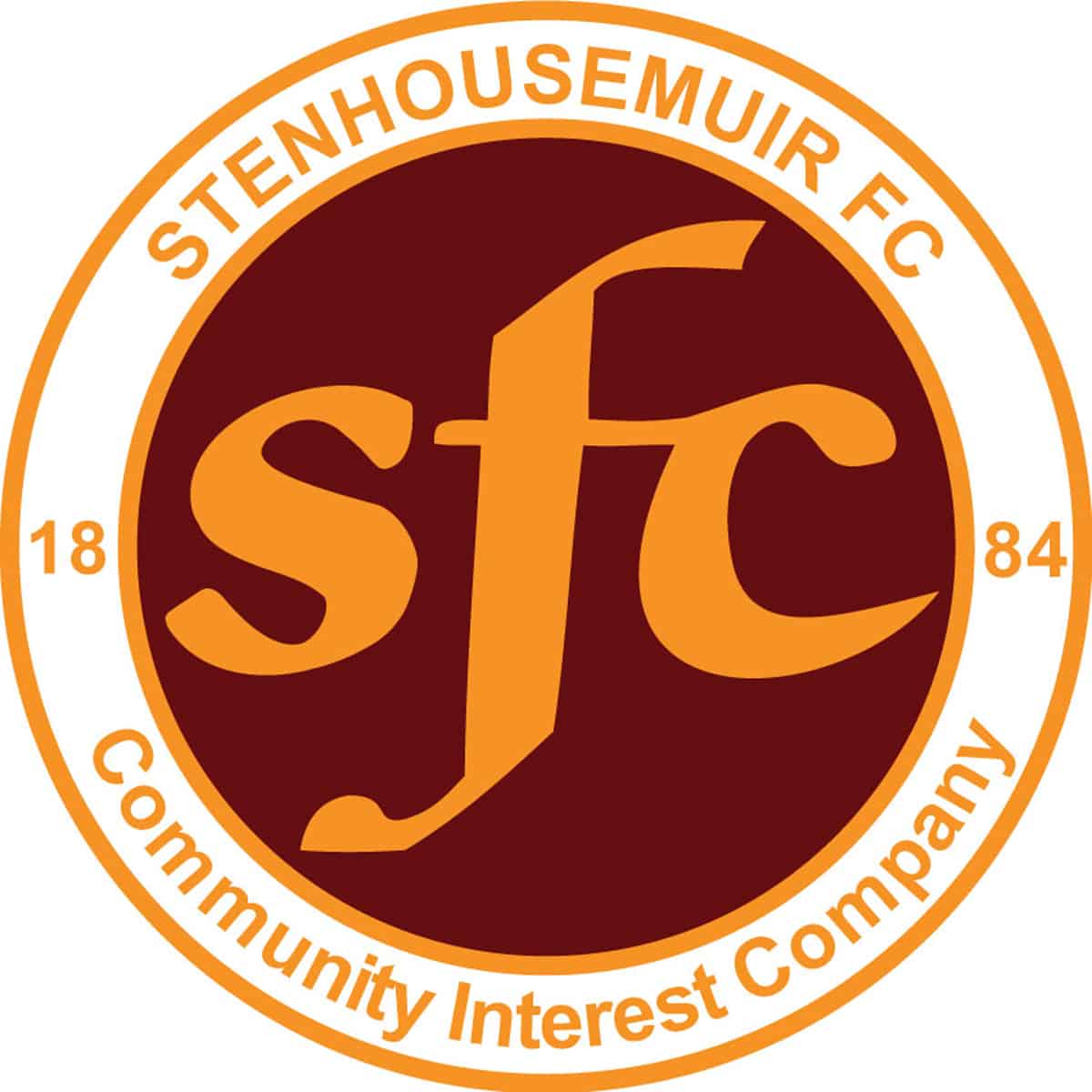 Friendly