Stenhousemuir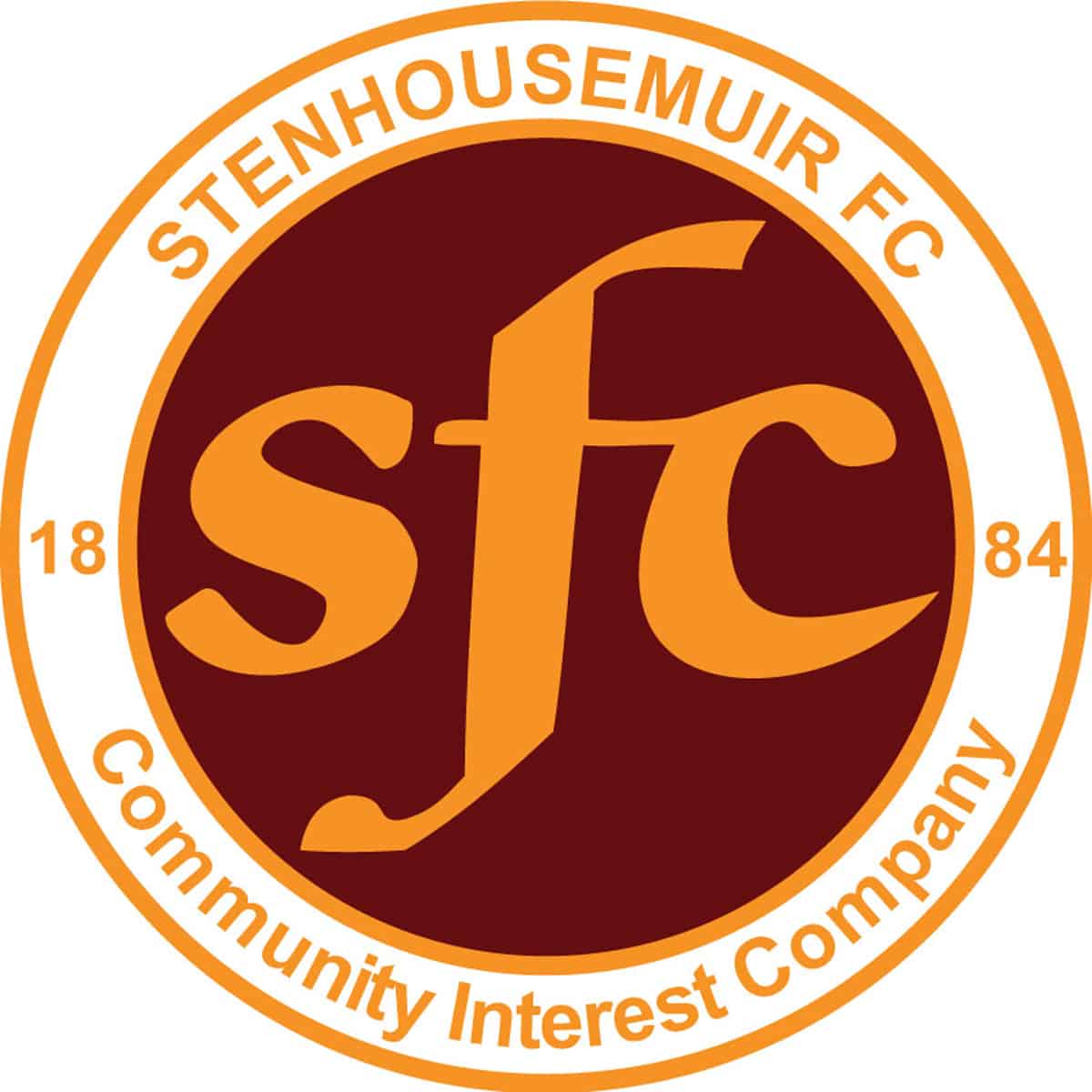 0
vs
0
Archive
Match Report
Arbroath v Stenhousemuir at Gayfield Park, Arbroath on 3.4.13
Irn Bru Scottish Second Division Att 532
Arbroath 0 Stenhousemuir 0
Games at Arbroath are usually played in strong winds and indeed this match had been re-arranged due to the postponement of the original match due to that reason. However, this game was played at an unusually becalmed Gayfield. This meant ideal overhead conditions for the game but it was counteracted by a pitch that was not ideal and hindered both teams passing games.
When the game was originally scheduled a Stenhousemuir victory would have seen them move into a play-off spot but although only ten days had elapsed they were now looking at a possible nine point gap if defeated and any realistic chances of the play-offs evaporating.
This therefore was a vital game for both teams. Stenhousemuir were heartened by the fact that Sean Dickson and Jamie Reid were able to start after picking up injuries in the Albion Rovers game. Greg Ross had not recovered though and he was replaced by Nicky Devlin. Scot Buist was still suspended and with Joe Mbu returning to Cowdenbeath it meant that David Rowson stepped into central defence. This saw a recall to the starting eleven for Iain Thomson to take up a midfield berth.
Both teams started slowly and it took until the 12th minute before a chance was made. It fell to Arbroath's Steven Doris after the ball was given away cheaply on the edge of the box. The striker was unable to take full advantage though as he hit a weak effort that didn't trouble Chris Smith in the Stenhousemuir goal.
A minute later there was some action at the other end when only some excellent defending by Mark Baxter prevented John Gemmell getting on the end of a Nicky Devlin cross.
Attempts at goal continued to be at a premium though and it wasn't till the 24th minute when Paul Sheerin flashed a shot across goal and just wide that either side had threatened. Two minutes later a Jamie Reid cross was played back to the edge of the box by Gemmell to Bryan Hodge who struck a decent shot but was blocked by an Arbroath defender.
Gradually though the home side were getting on top and only class defending by Ross McMillan denied Graham Bayne in the 28th minute from testing the Warriors keeper. There was a real let off for Stenhousemuir in the 34th minute when Euan Smith squandered an opportunity shooting wide with only the keeper to beat. There were no real threats from either side after that before the half time whistle blew.
Stenhousemuir made an enforced change at half time with Darren Smith replacing Stewart Kean who was suffering from a calf strain and that may have been the reason for him only being on the periphery of the action for most of the first half.
Arbroath started the second half with more purpose and almost took the lead within a minute of the restart but Scott Robertson after a powerful run through the heart of the Stenhousemuir team drove his shot wide. Stenhousemuir also started well and Jamie Reid had a shot blocked before Bryan Hodge saw an effort just squeak past the far post. After this early intent the same settled down again with few chances until the 56th minute when a miss hit Mark Corcoran shot just fell out the reach of John Gemmell when a touch would have diverted it into the net. Gemmell had a slight muscle pull as he overstretched and didn't look comfortable for the rest of the game.
Lee Sibanda should have scored from close range shortly after this but dragged his effort wide much to the relief of the Stenhousemuir contingent. This was followed by an even worse miss by Steven Doris in the 70th minute as Stenhousemuir rode their luck once again. In the 75th minute Paul Sheerin picked out Sibanda who sent a powerful header goalwards that was tipped over by an acrobatic Chris Smith. Stenhousemuir were being pushed back but they had some respite when in a break Sean Dickson crossed to Gemmell but although he timed his run well he headed over the bar.
Arbroath made pleas for a penalty in the 85th minute when Doris went down following a David Rowson tackle. It was possibly a sign of desperation by the home side as it looked to be well timed as it had to be as there was no margin for error as the Warrior would have been sent off if he got it wrong.
Steven Doris then had a golden chance to win the game but missed from inside the six yard box in the closing stages and the game ended with no scoring from either team. A draw the 13th of the season probably ends any chance of a promotion play-off spot for Stenhousemuir but they could have easily lost this game.
Arbroath – Morrison, Baxter, Hamilton [b43], Robertson, Travis, Keddie, Smith [Sibanda 45], Chisholm, Bayne [b59][Holmes 78], Doris and Sheerin. Subs not used – Rennie, Malcolm and Bullock
Stenhousemuir – C.Smith, Devlin [b63], Dickson, Rowson, McMillan, Hodge, Corcoran [Kouider-Aissa 75], Thomson, Gemmell, Kean [Smith h/t] and Reid. Subs not used – Brash, Summers and Shaw
Referee – John McKendrick Assistants – Stuart MacAulay and Peter Stuart
Details
| Date | Time | League | Season | Full Time |
| --- | --- | --- | --- | --- |
| April 3, 2013 | 7:45 pm | SPFL Ladbrokes League 1 | 2012/2013 | 90' |
Results
| | | | | |
| --- | --- | --- | --- | --- |
| Stenhousemuir | 0 | — | 0 | Draw |
| Archive | 0 | — | 0 | Draw |
Past Meetings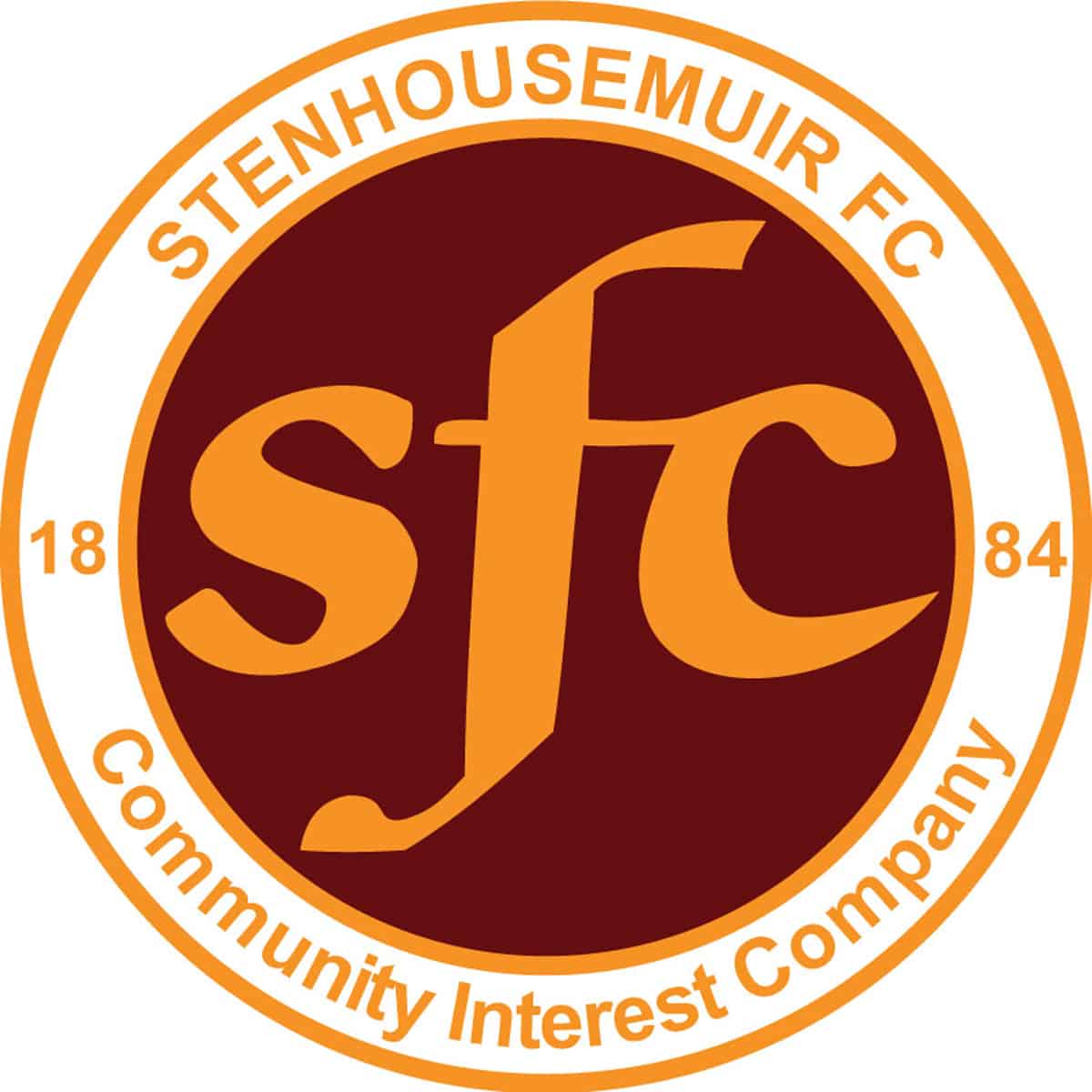 SPFL Ladbrokes League 1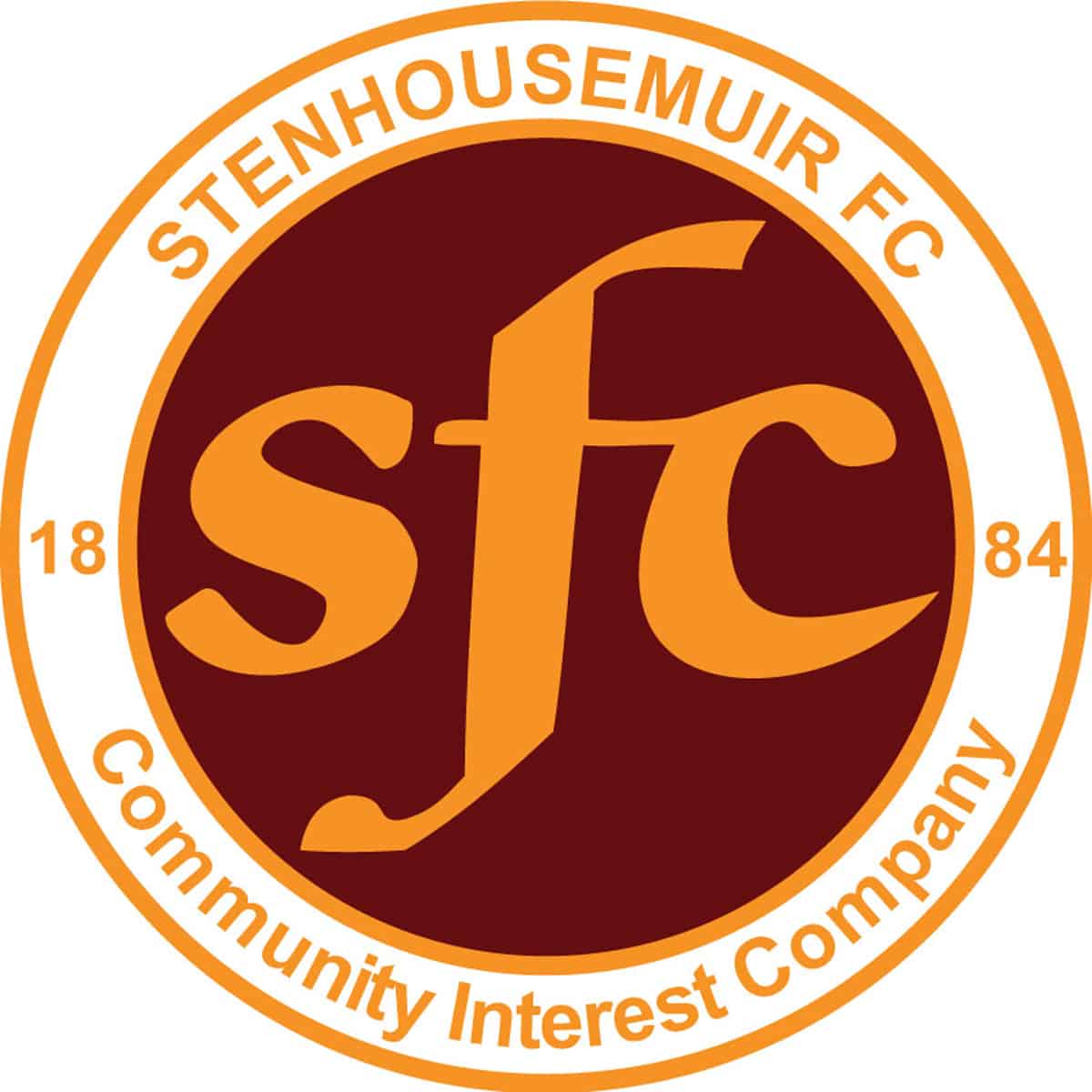 SPFL Ladbrokes League 1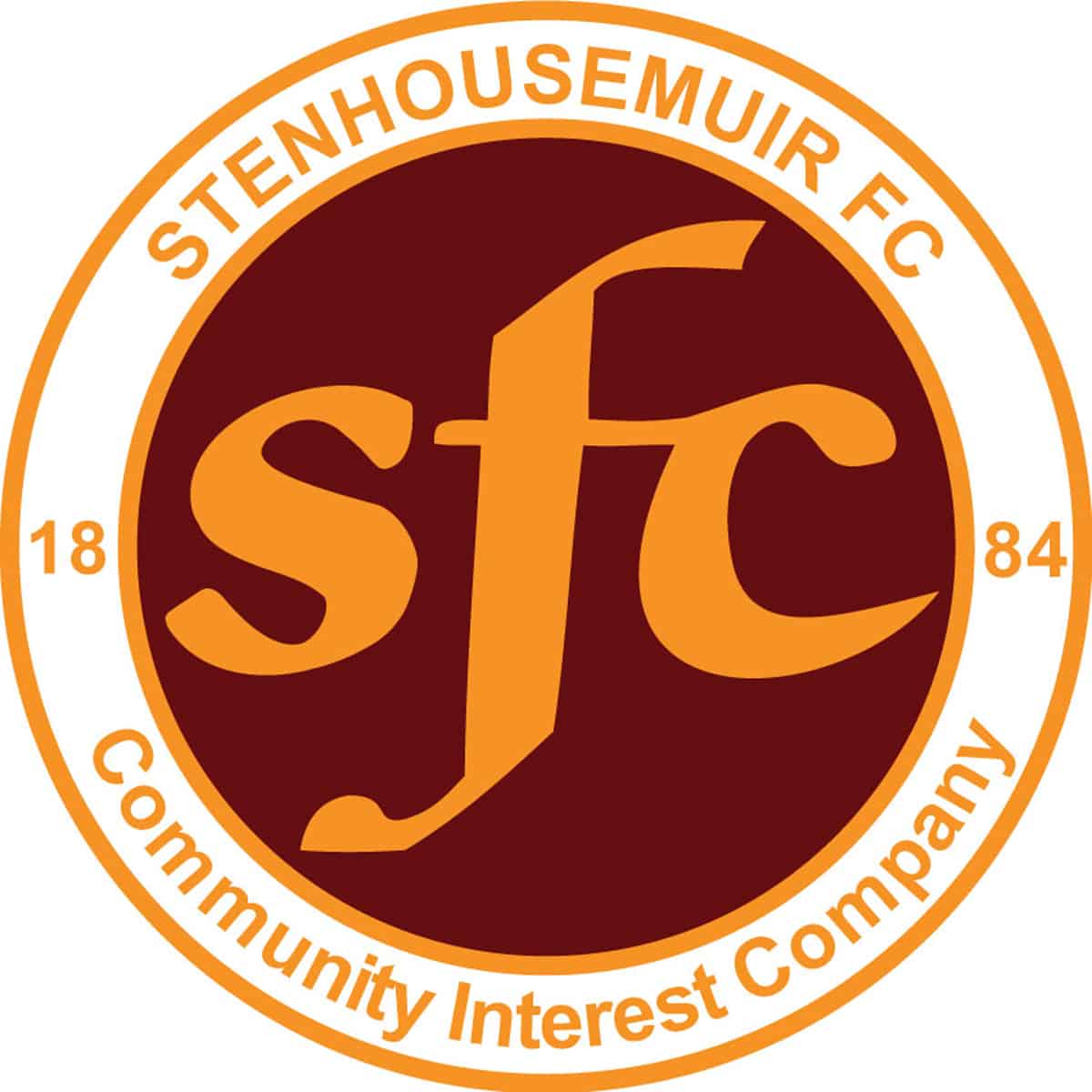 SPFL Ladbrokes League 1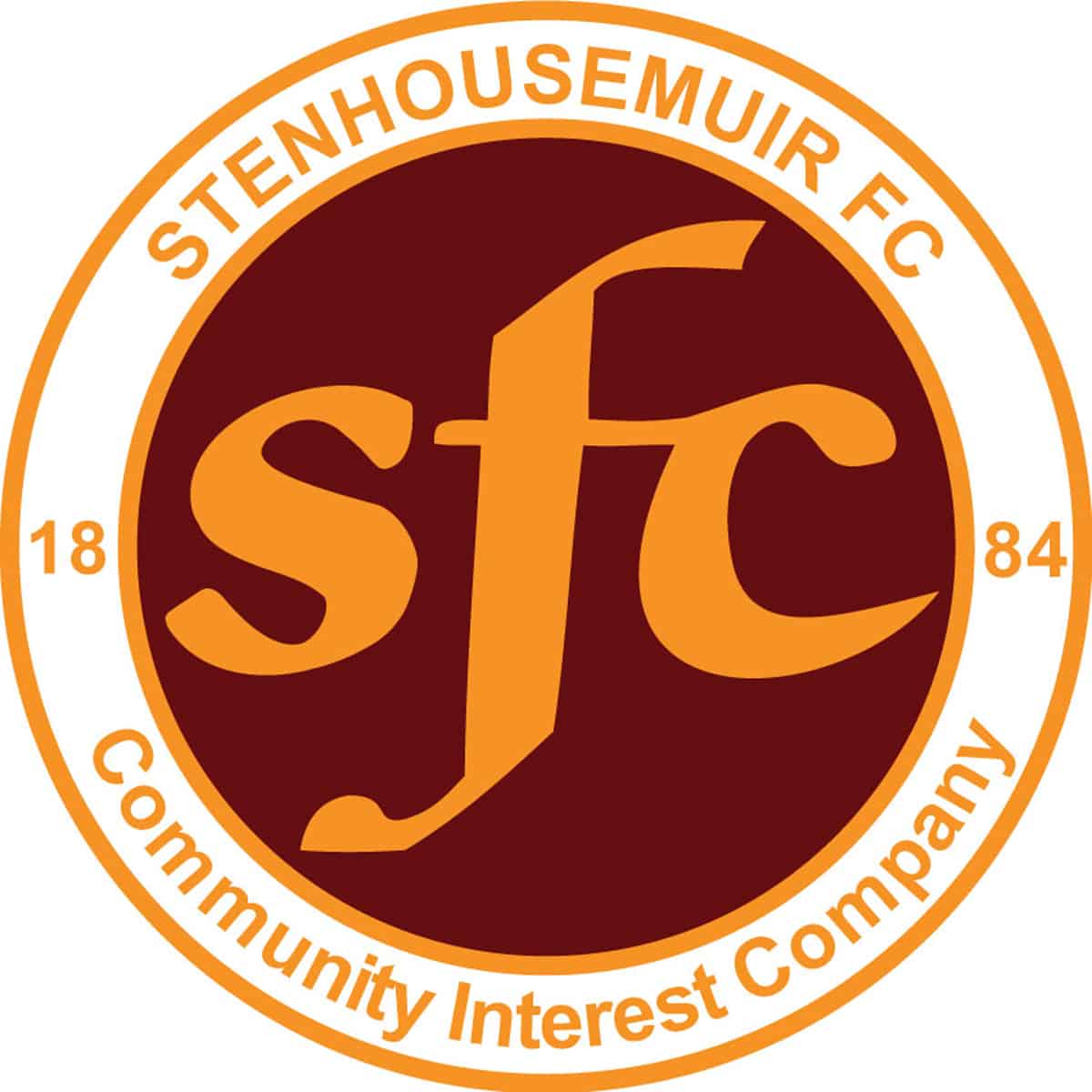 SPFL Ladbrokes League 1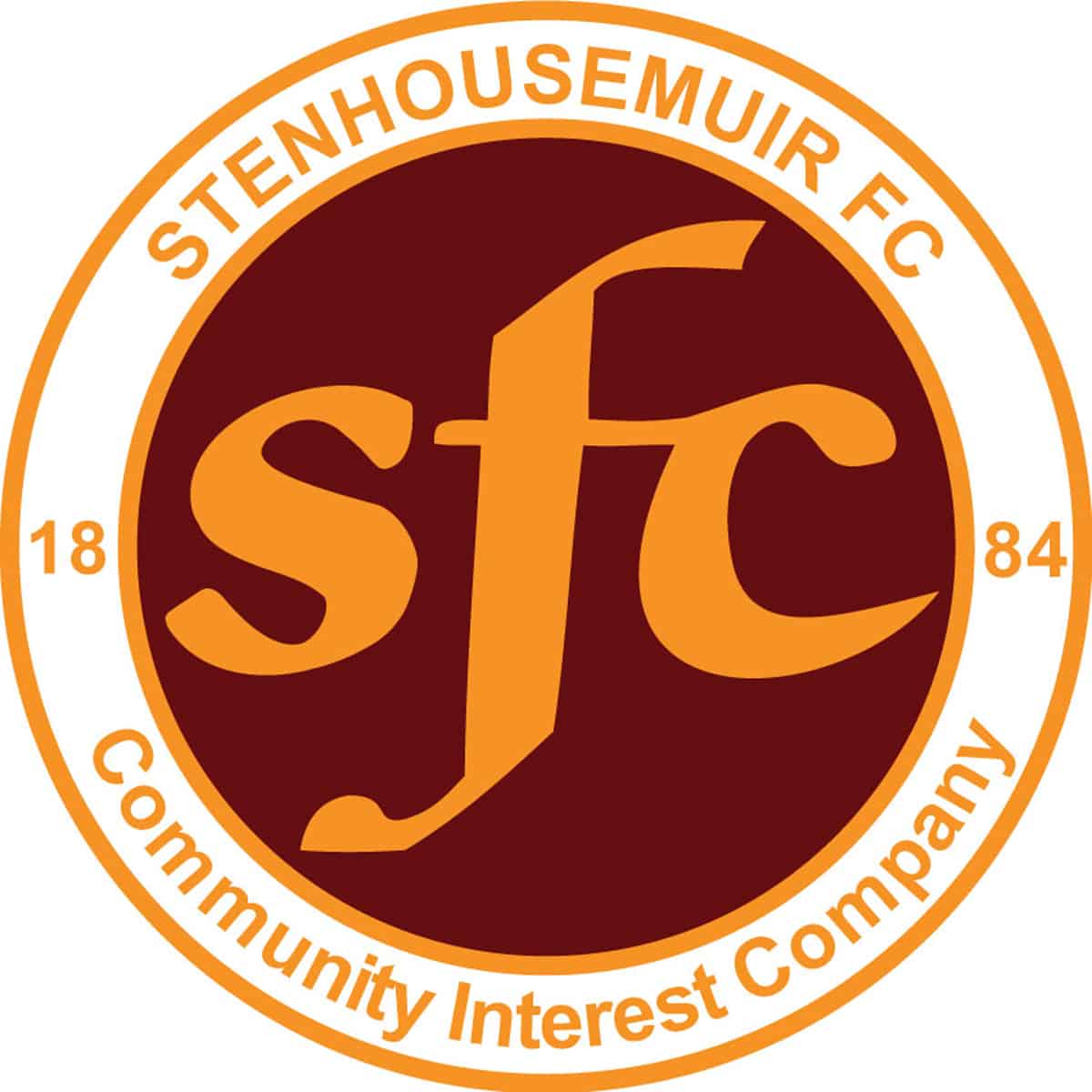 SPFL Ladbrokes League 1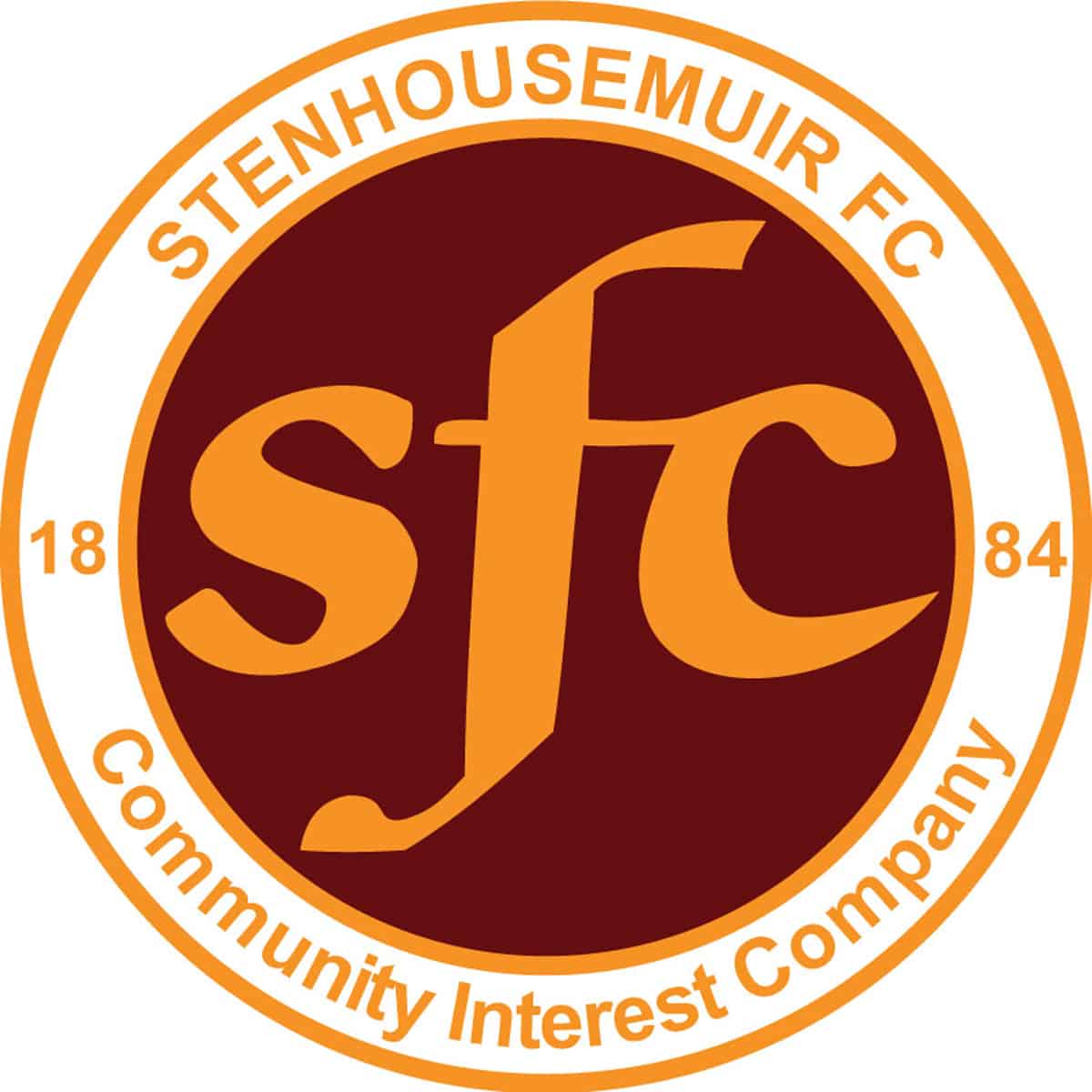 SPFL Ladbrokes League 1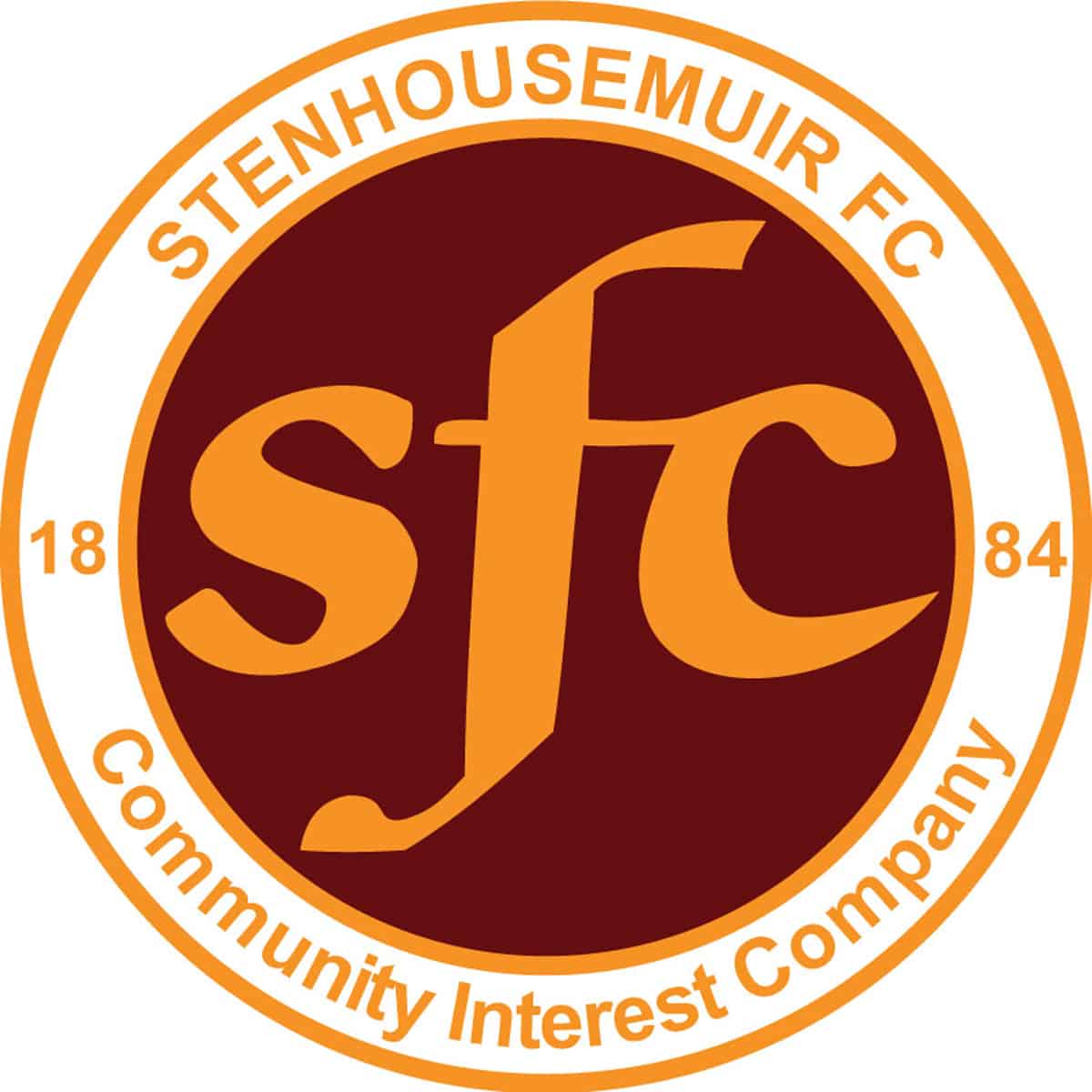 SPFL Ladbrokes League 1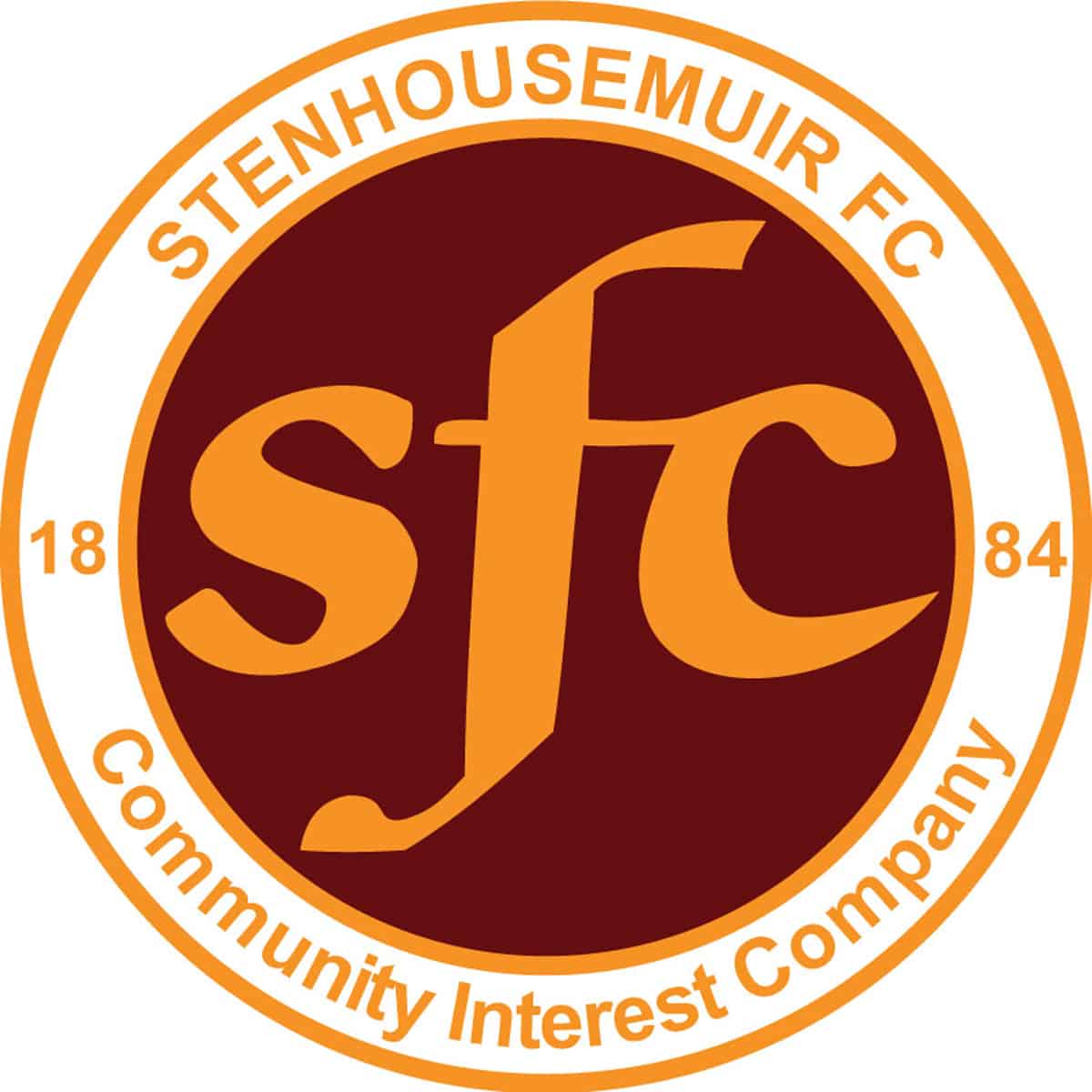 SPFL Ladbrokes League 1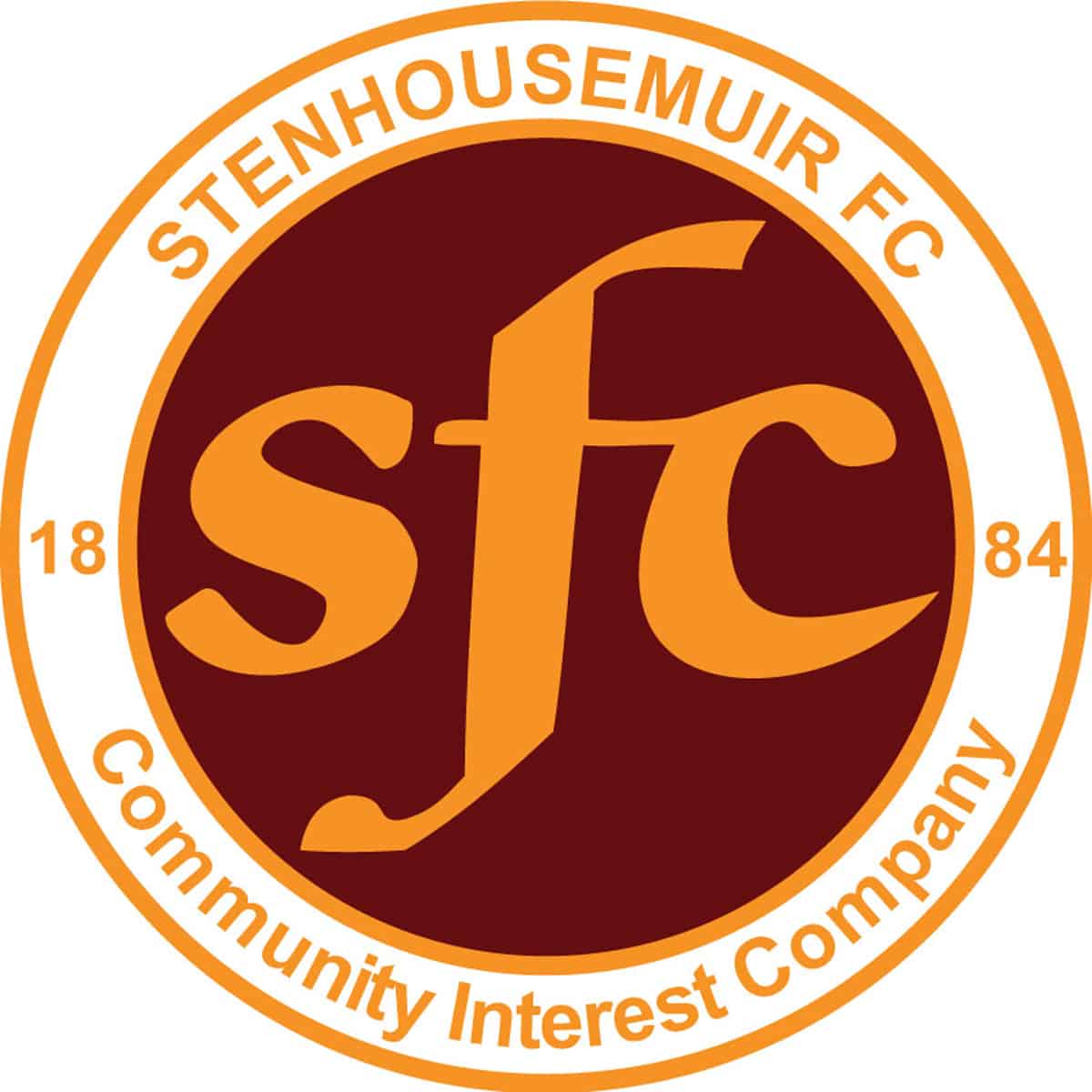 SPFL Ladbrokes League 1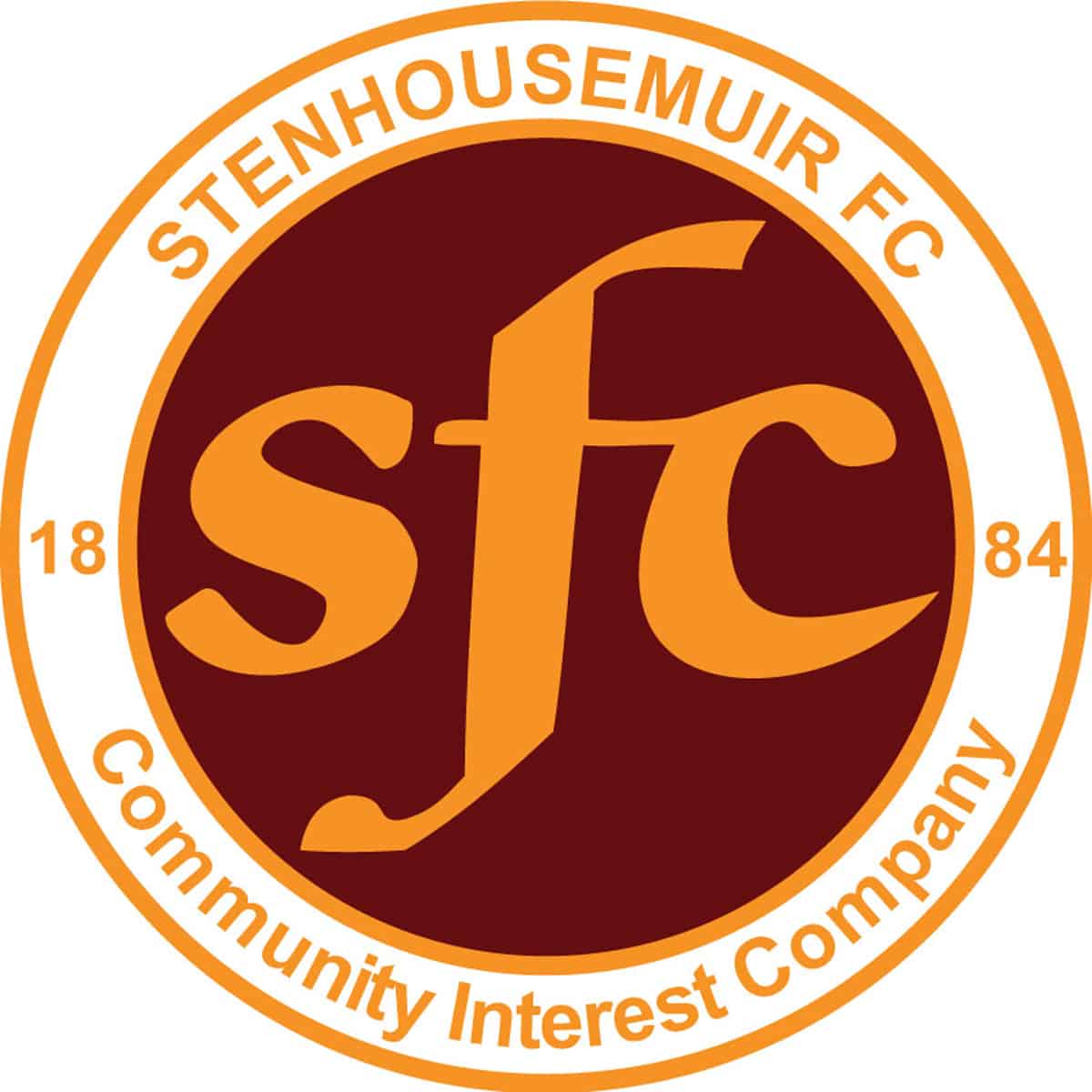 SPFL Ladbrokes League 1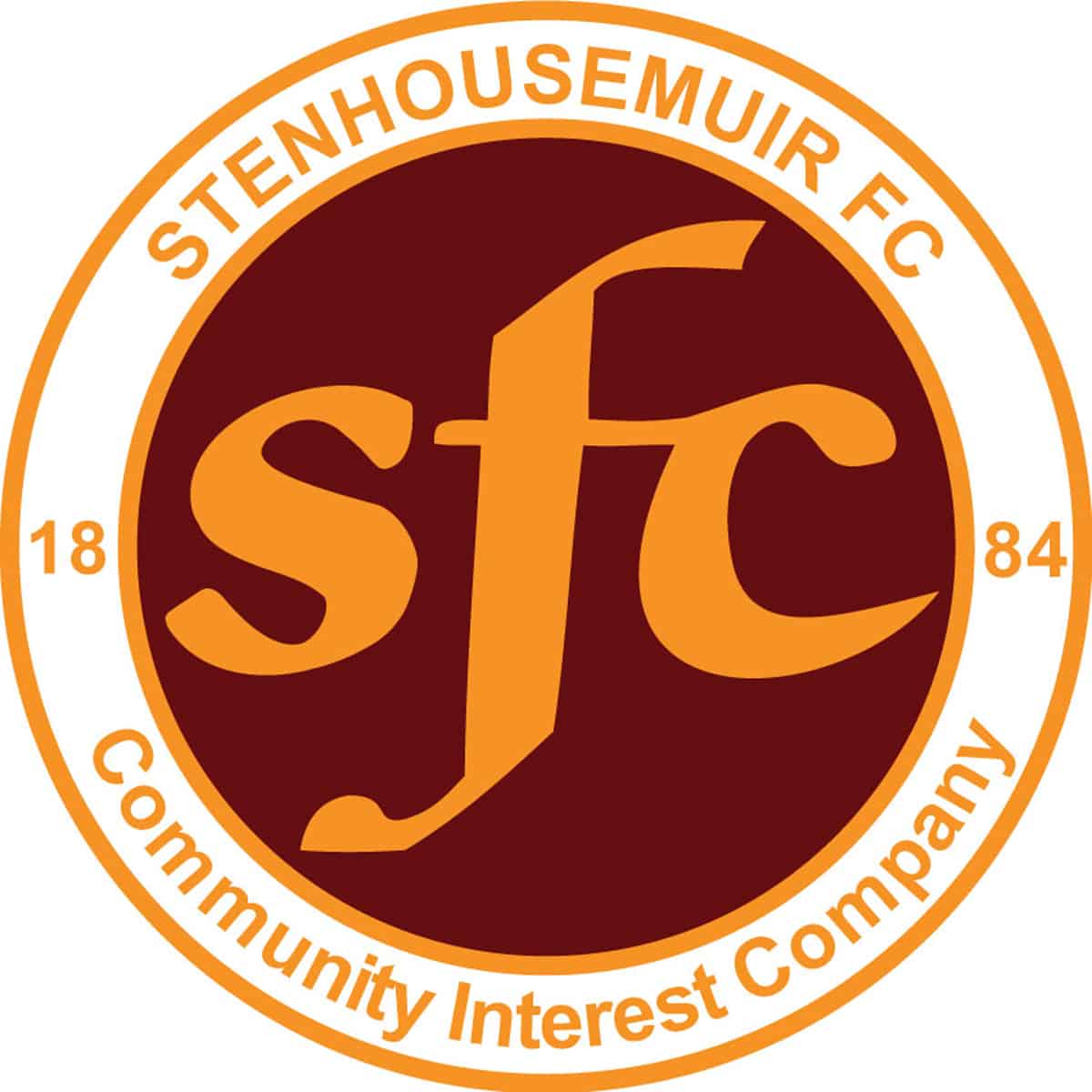 SPFL Ladbrokes League 1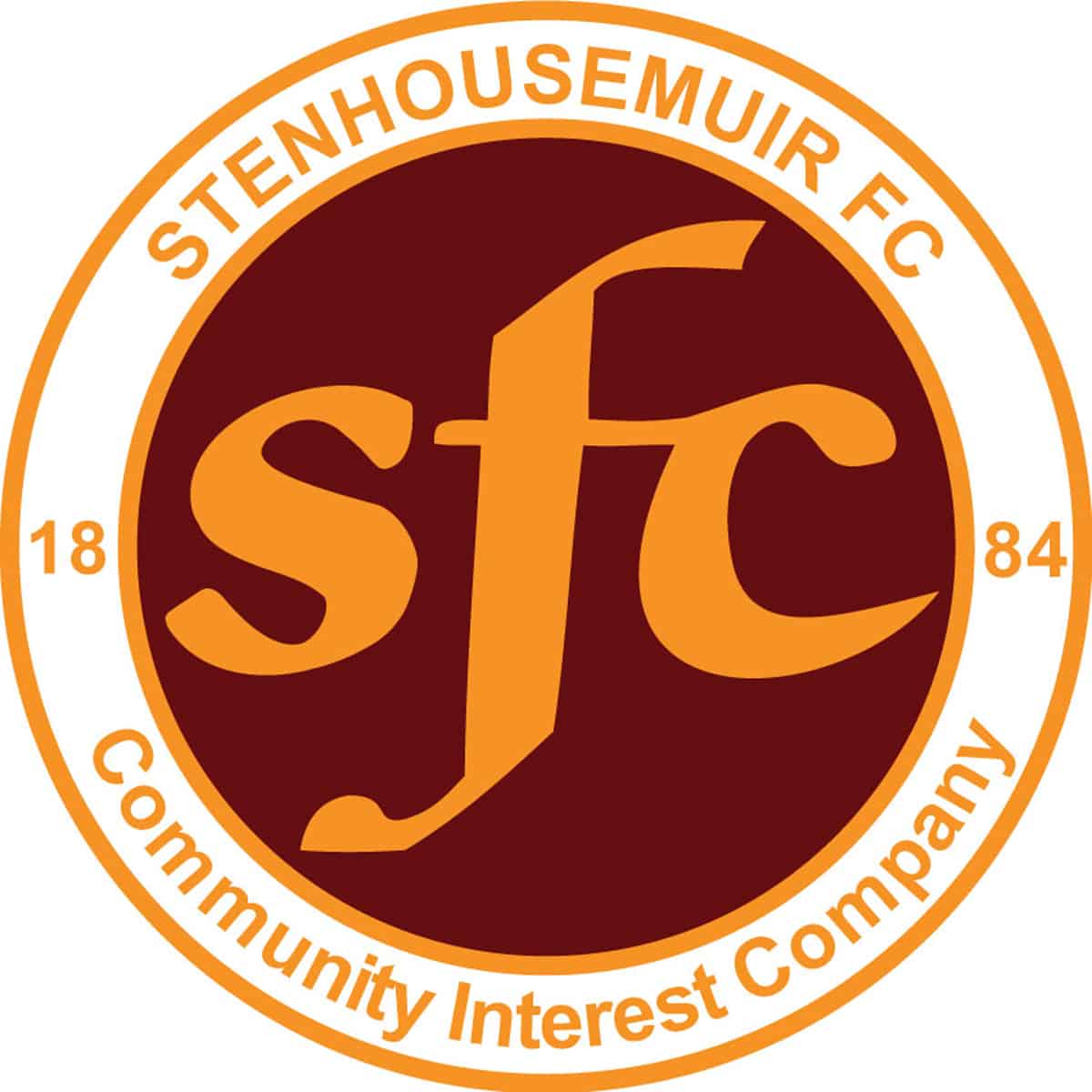 SPFL Ladbrokes League 1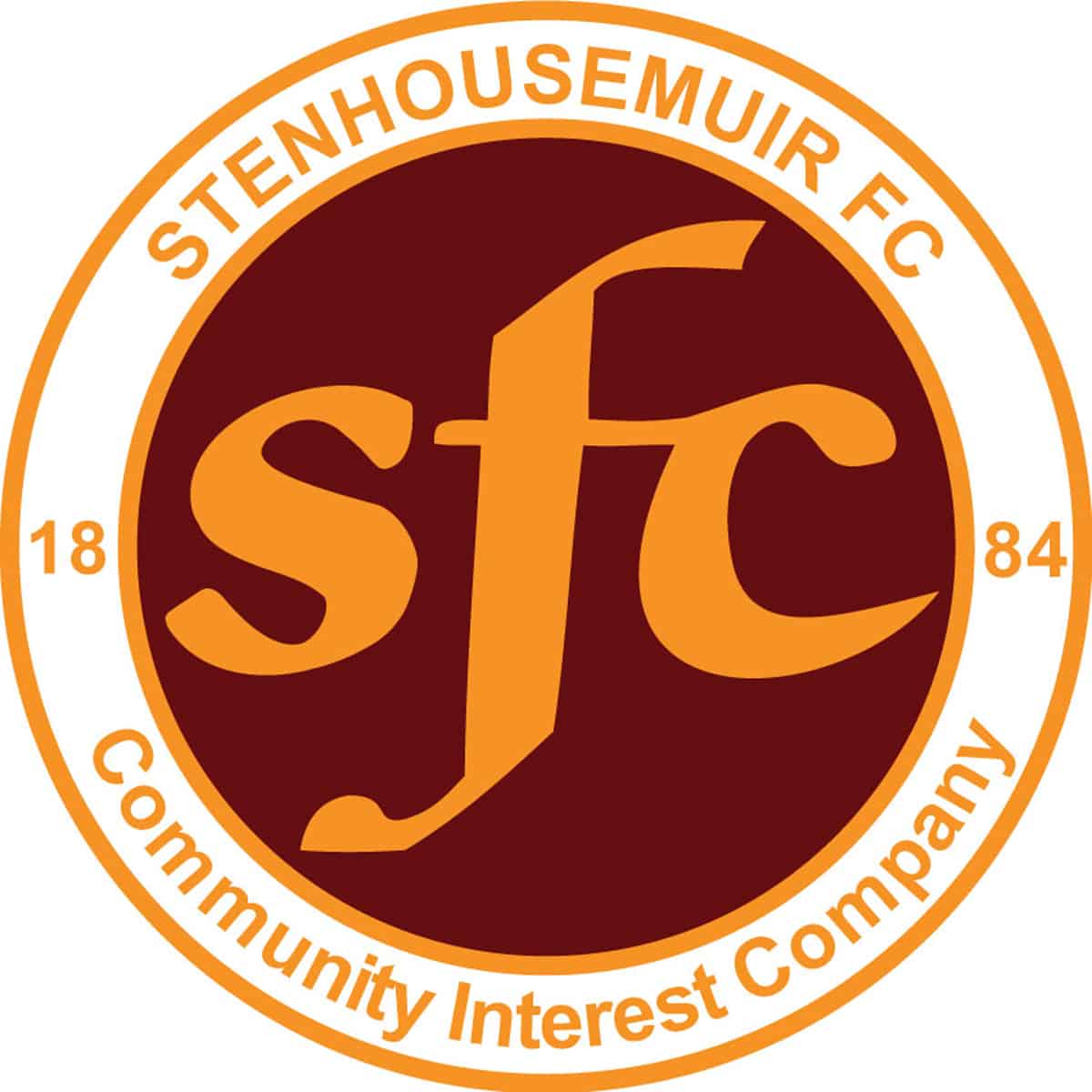 SPFL Ladbrokes League 1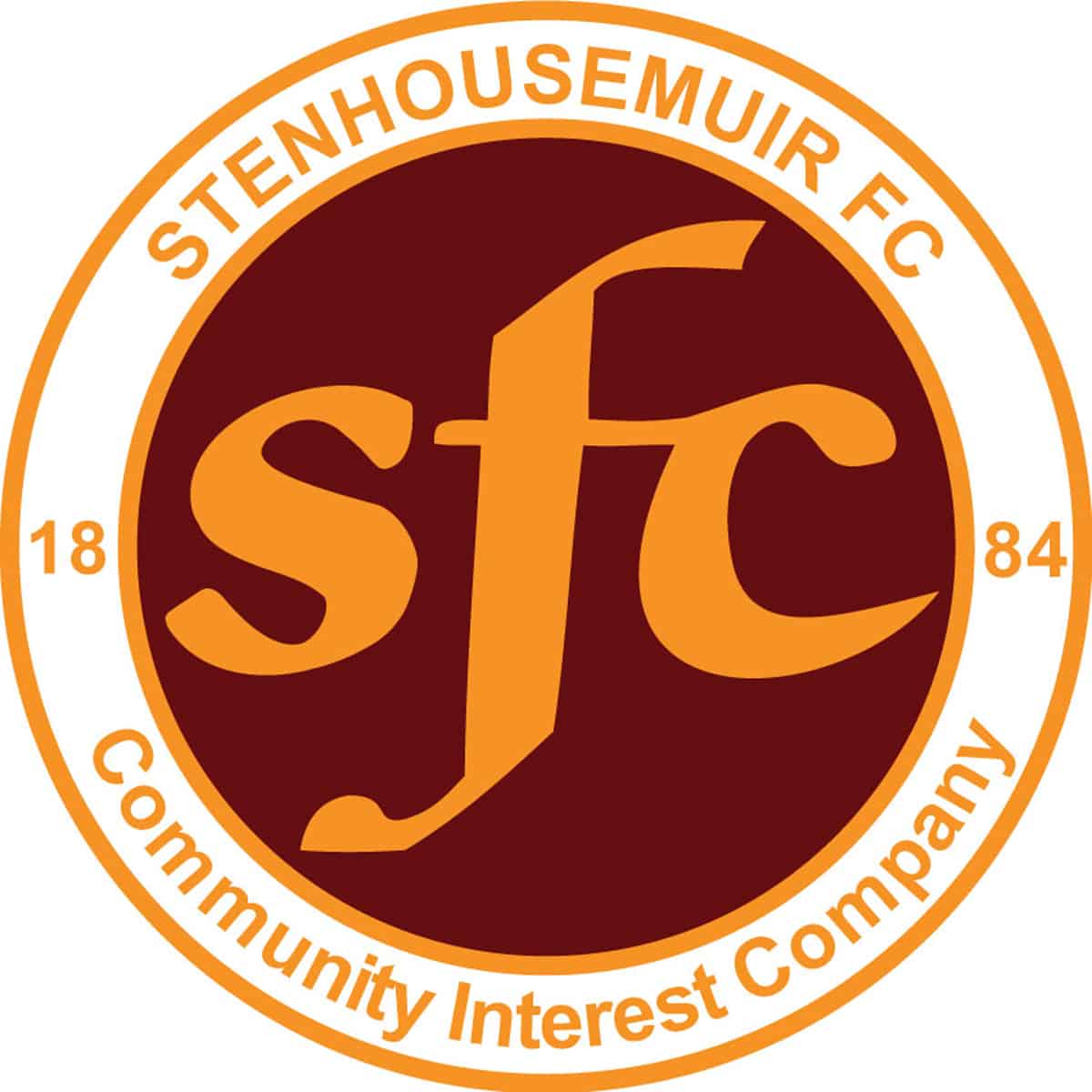 SPFL Ladbrokes League 1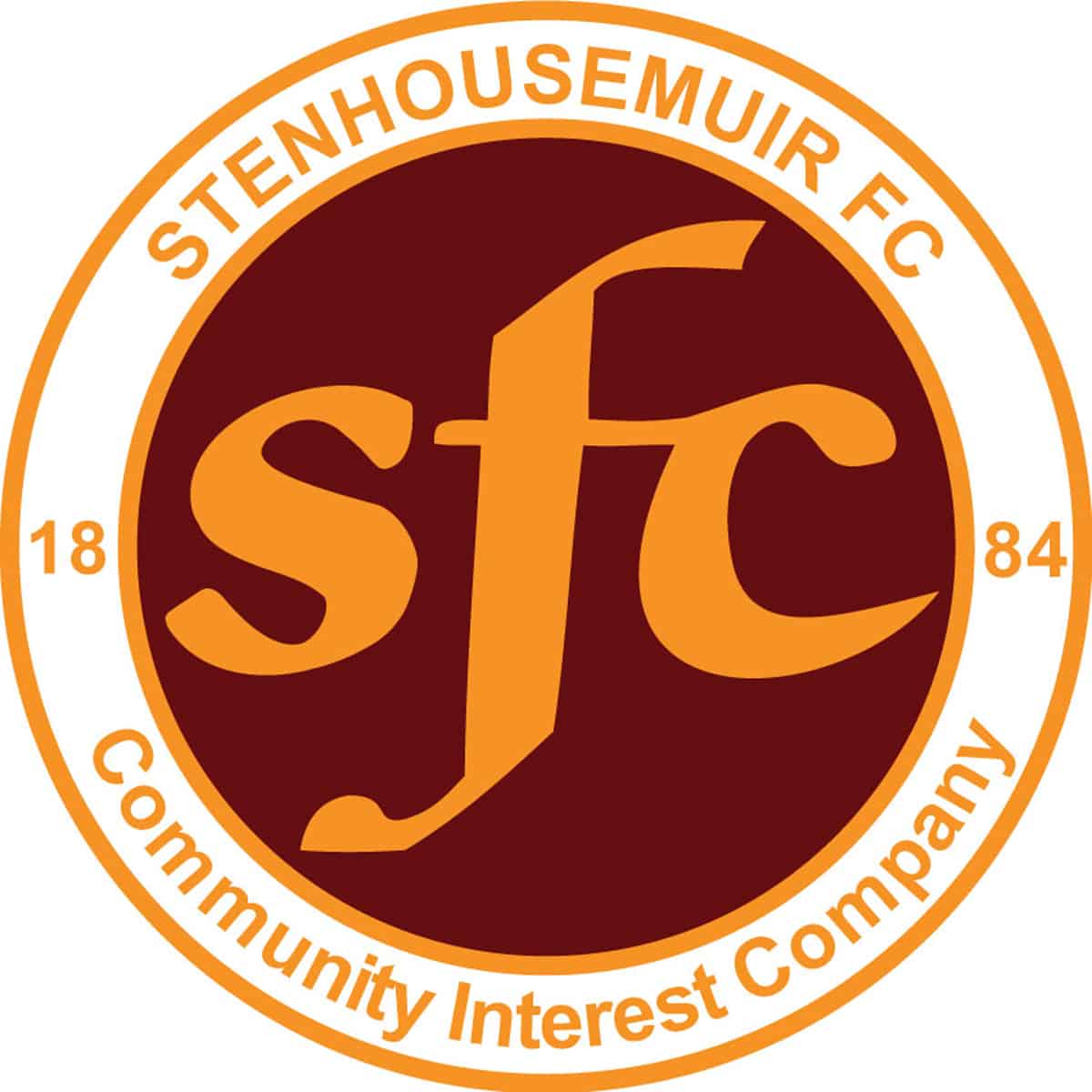 SPFL Ladbrokes League 1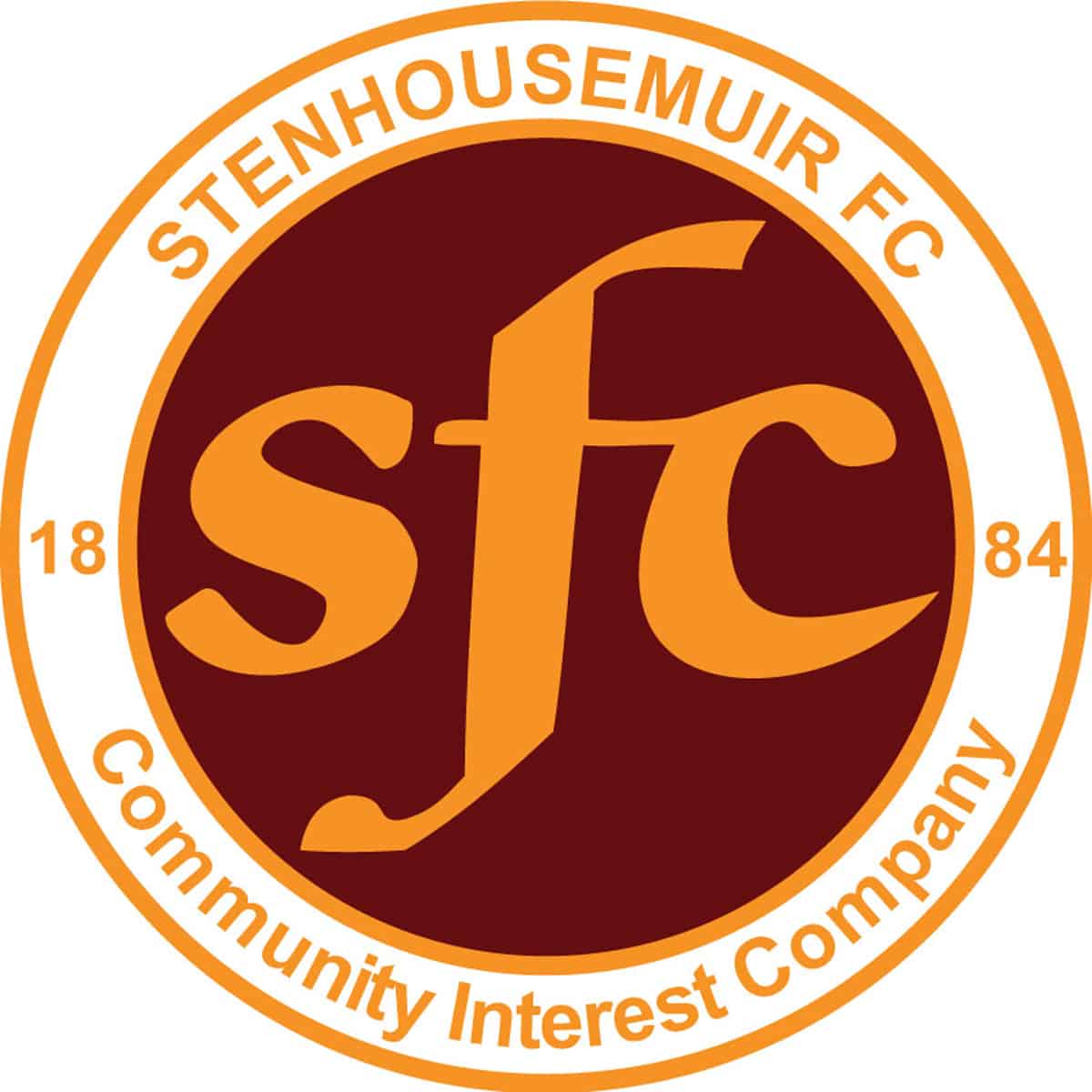 SPFL Ladbrokes League 1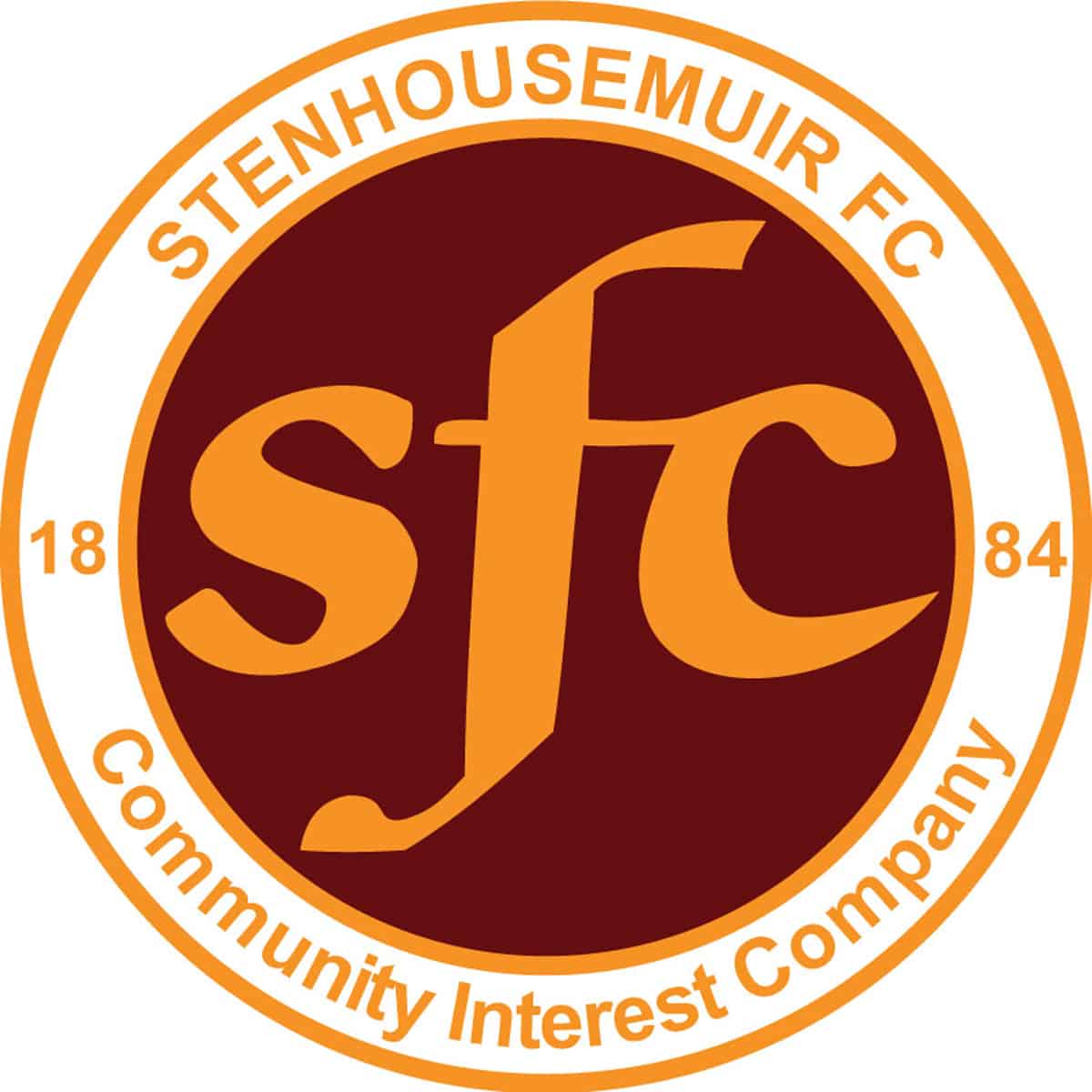 SPFL Ladbrokes League 1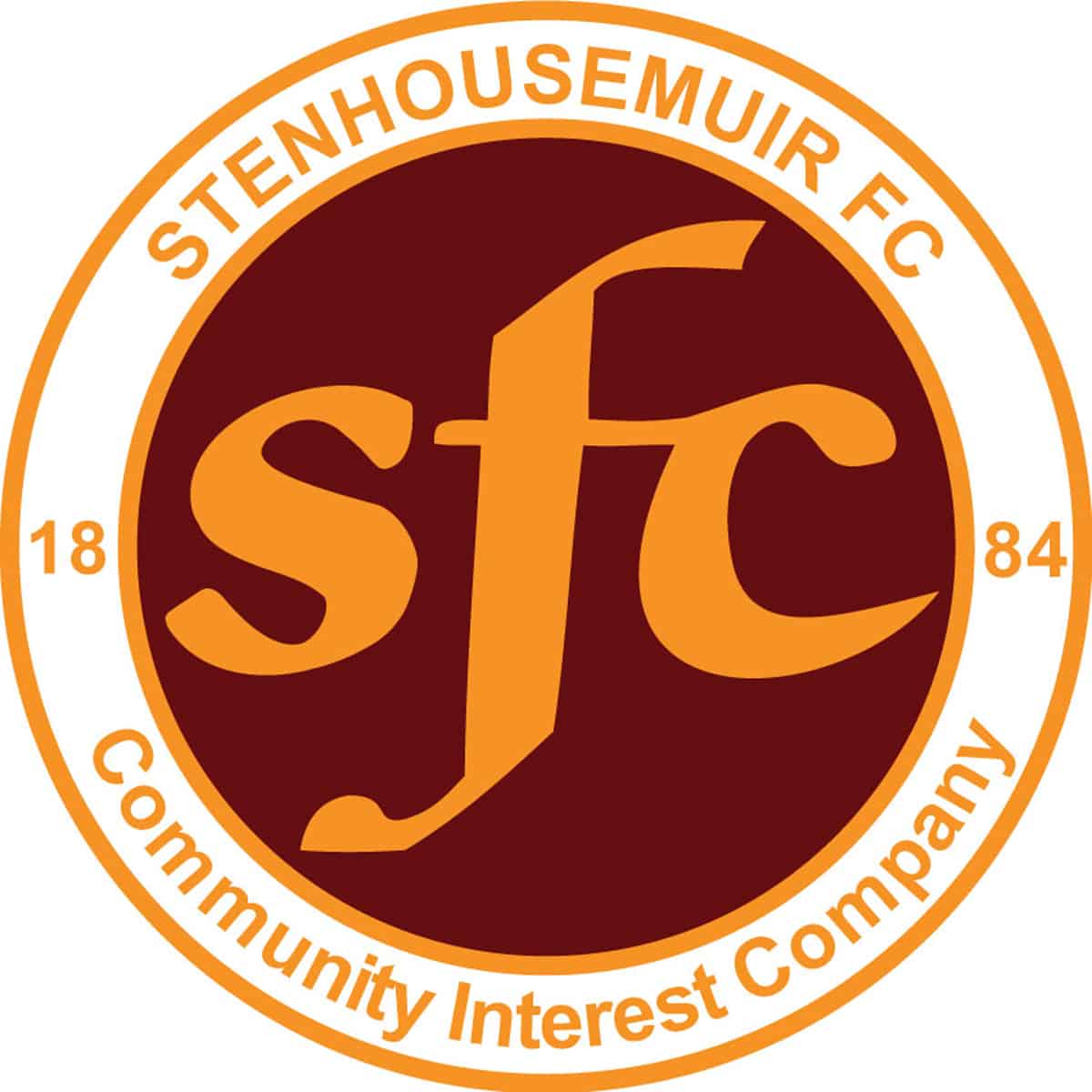 Scottish Cup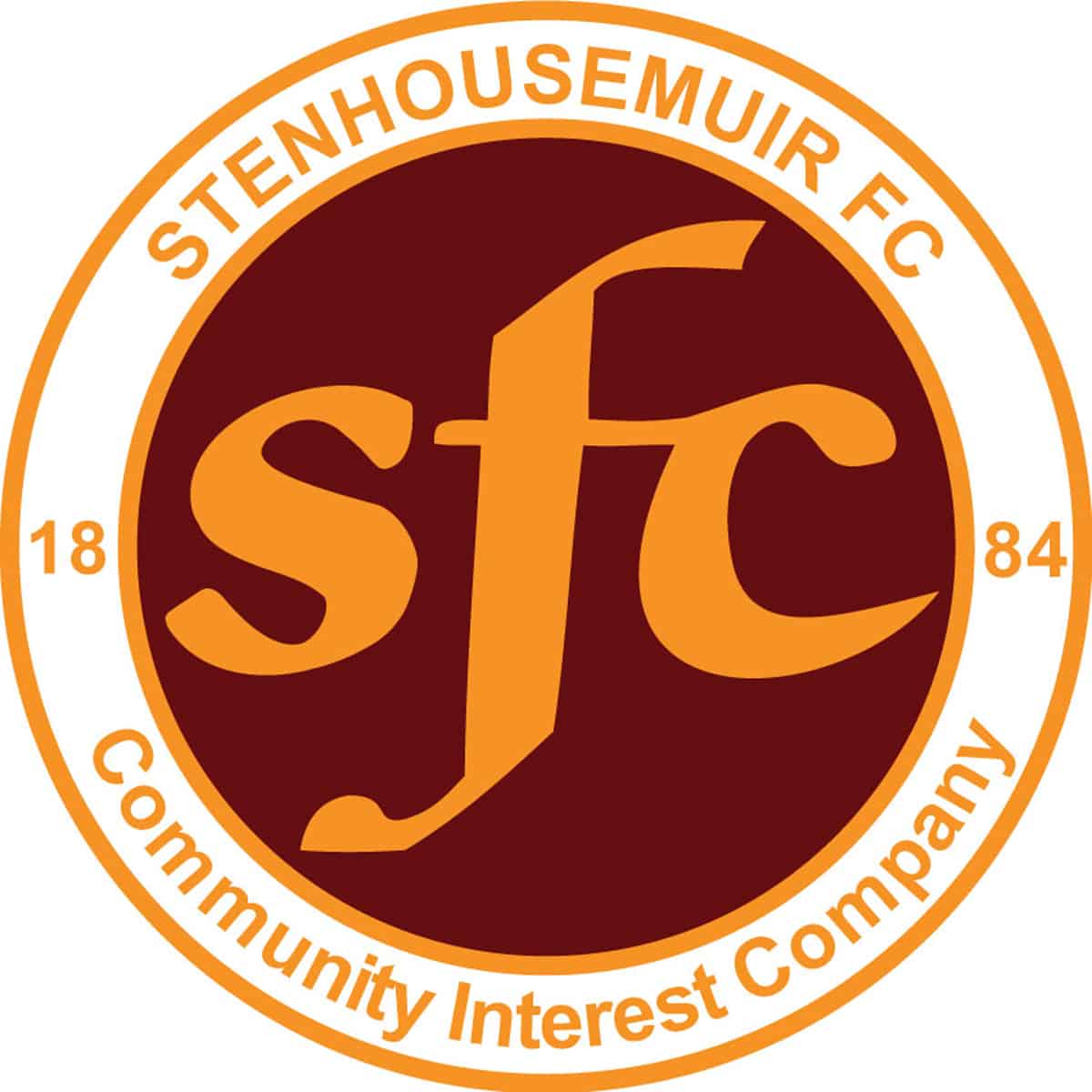 SPFL Ladbrokes League 1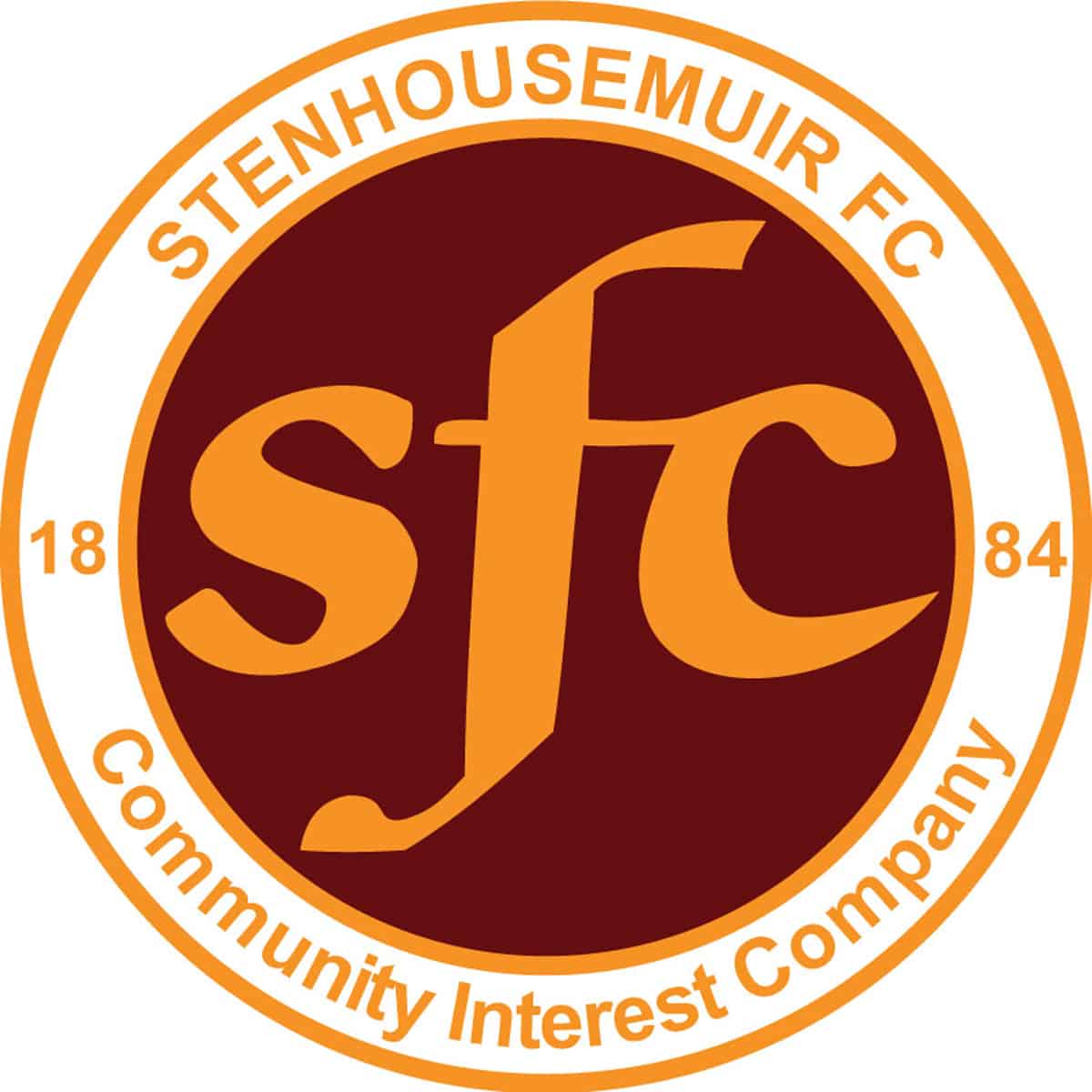 SPFL Ladbrokes League 1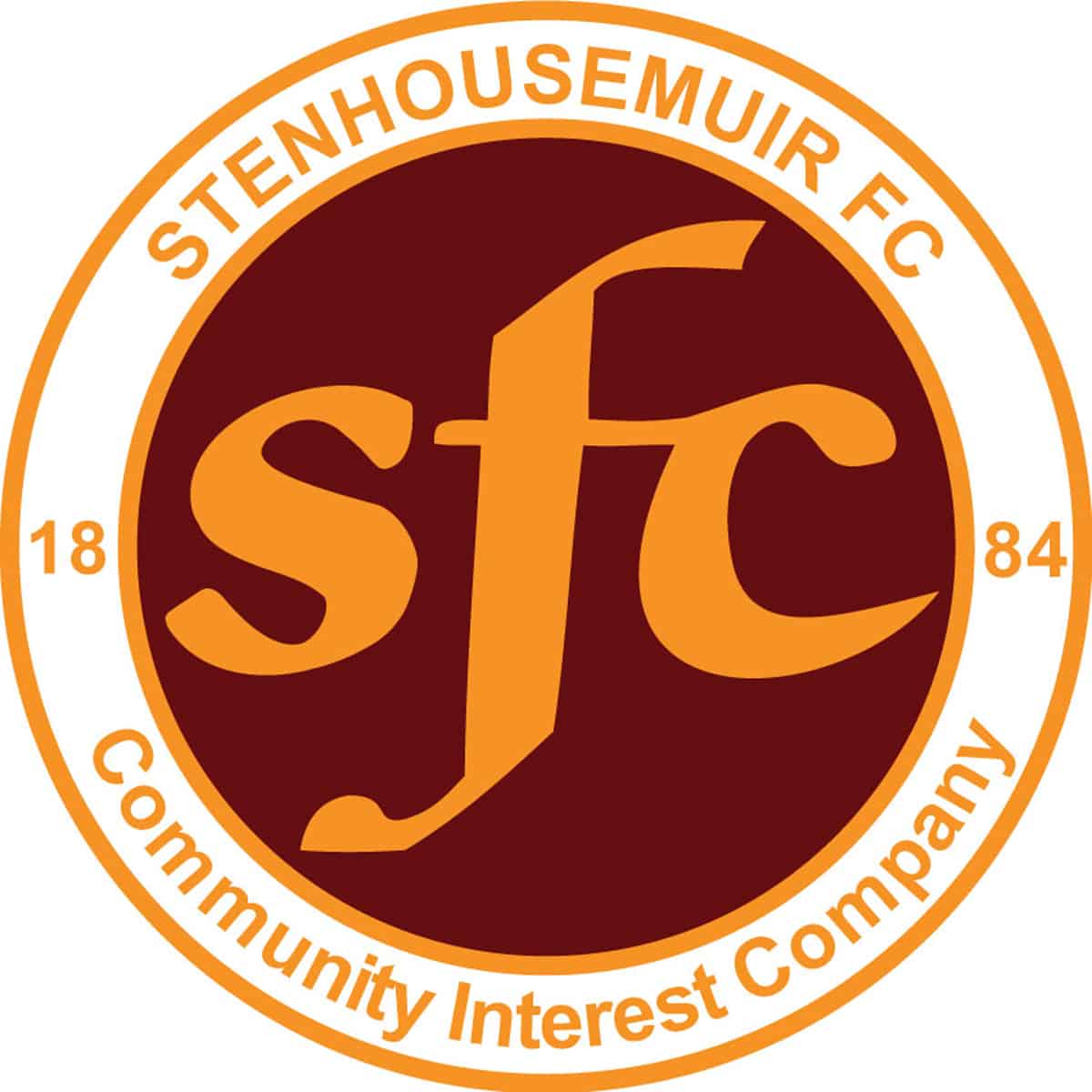 Scottish Cup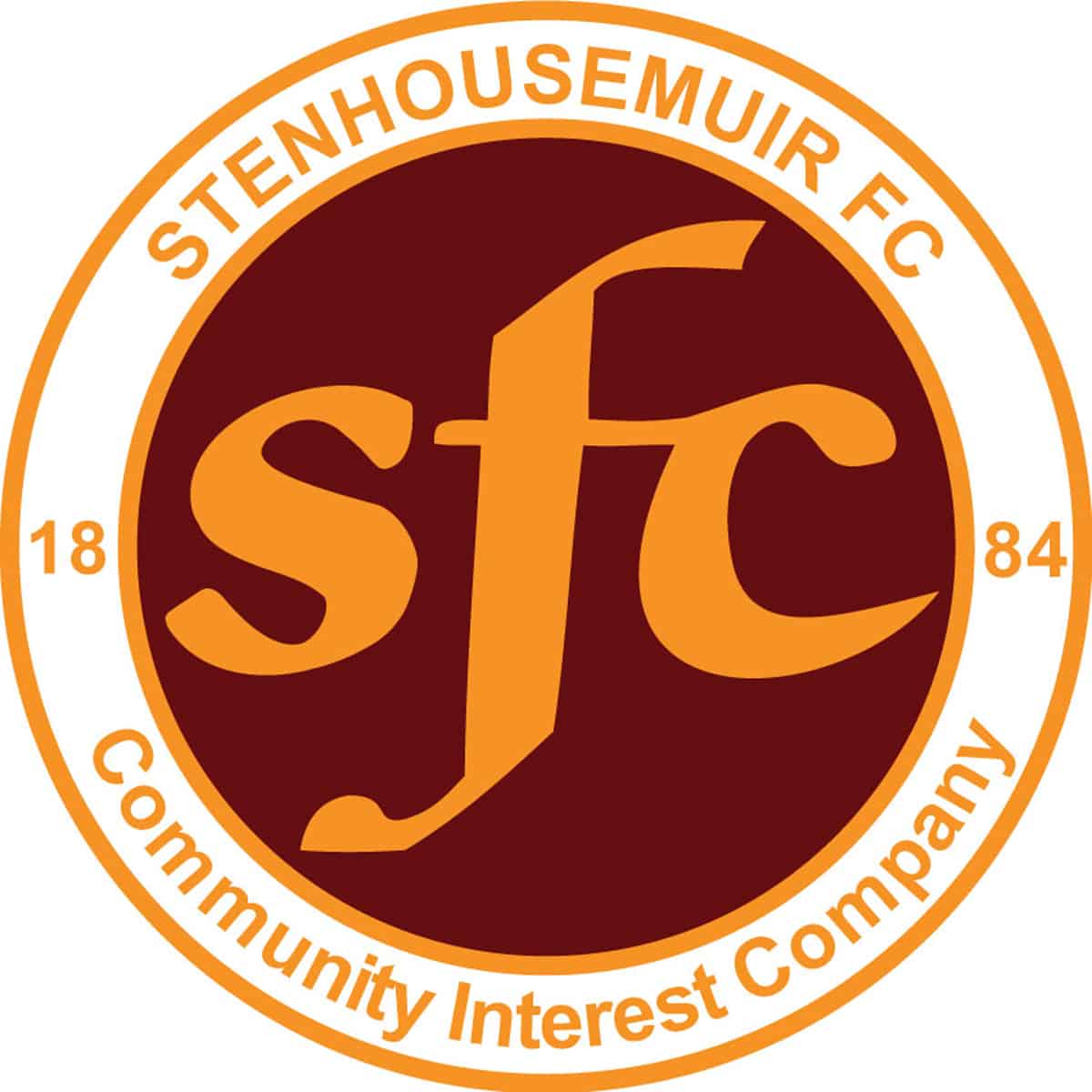 SPFL Ladbrokes League 1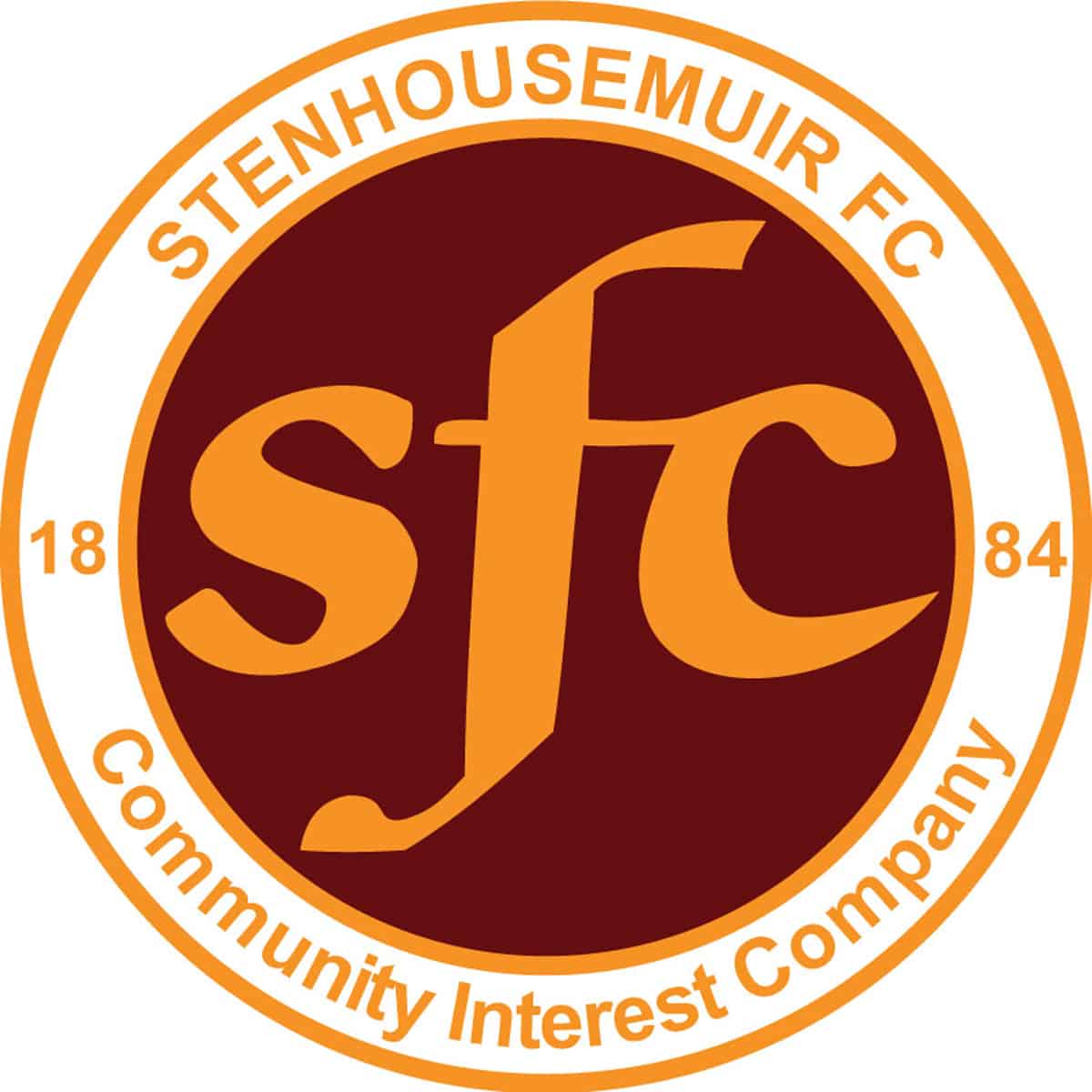 Scottish Cup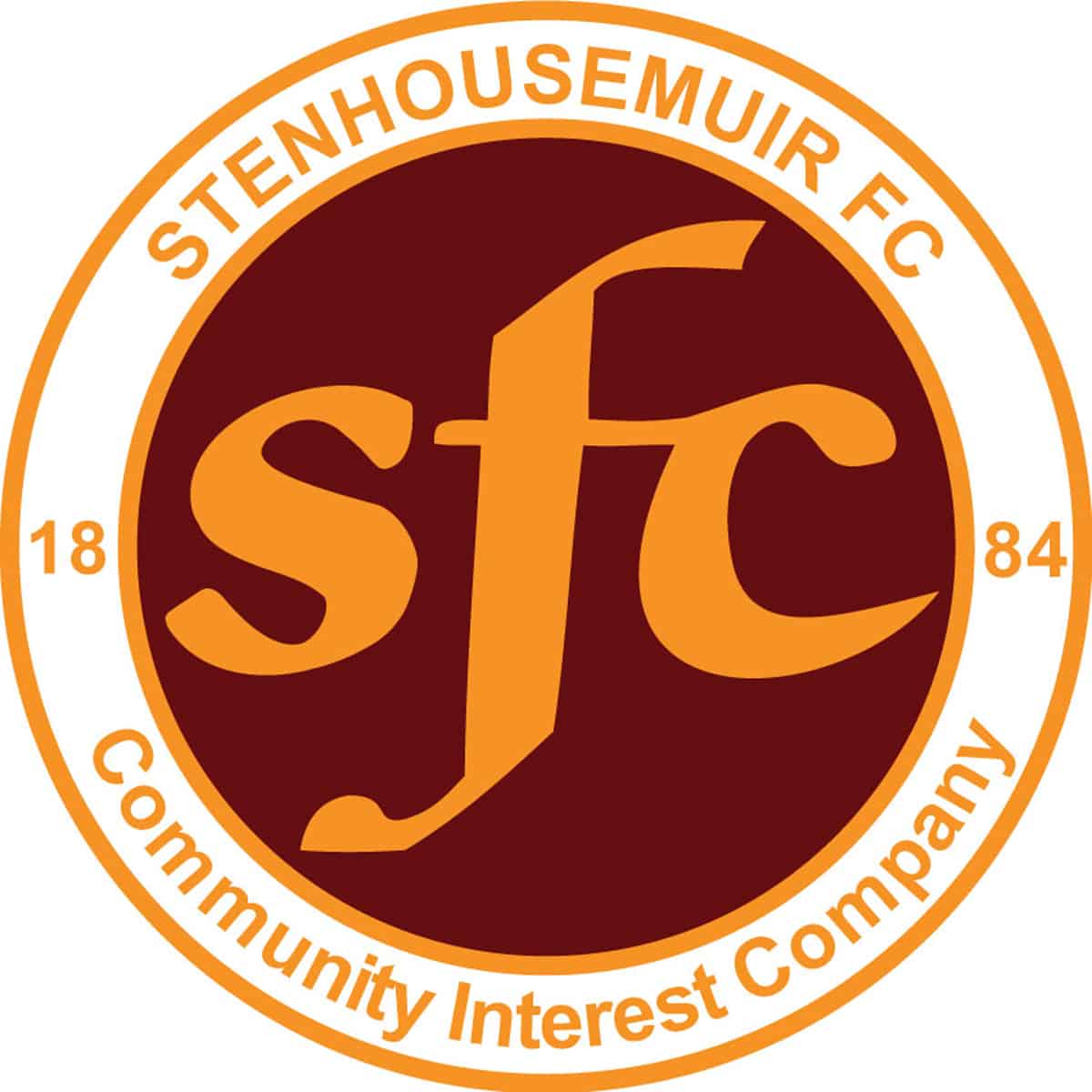 SPFL Ladbrokes League 1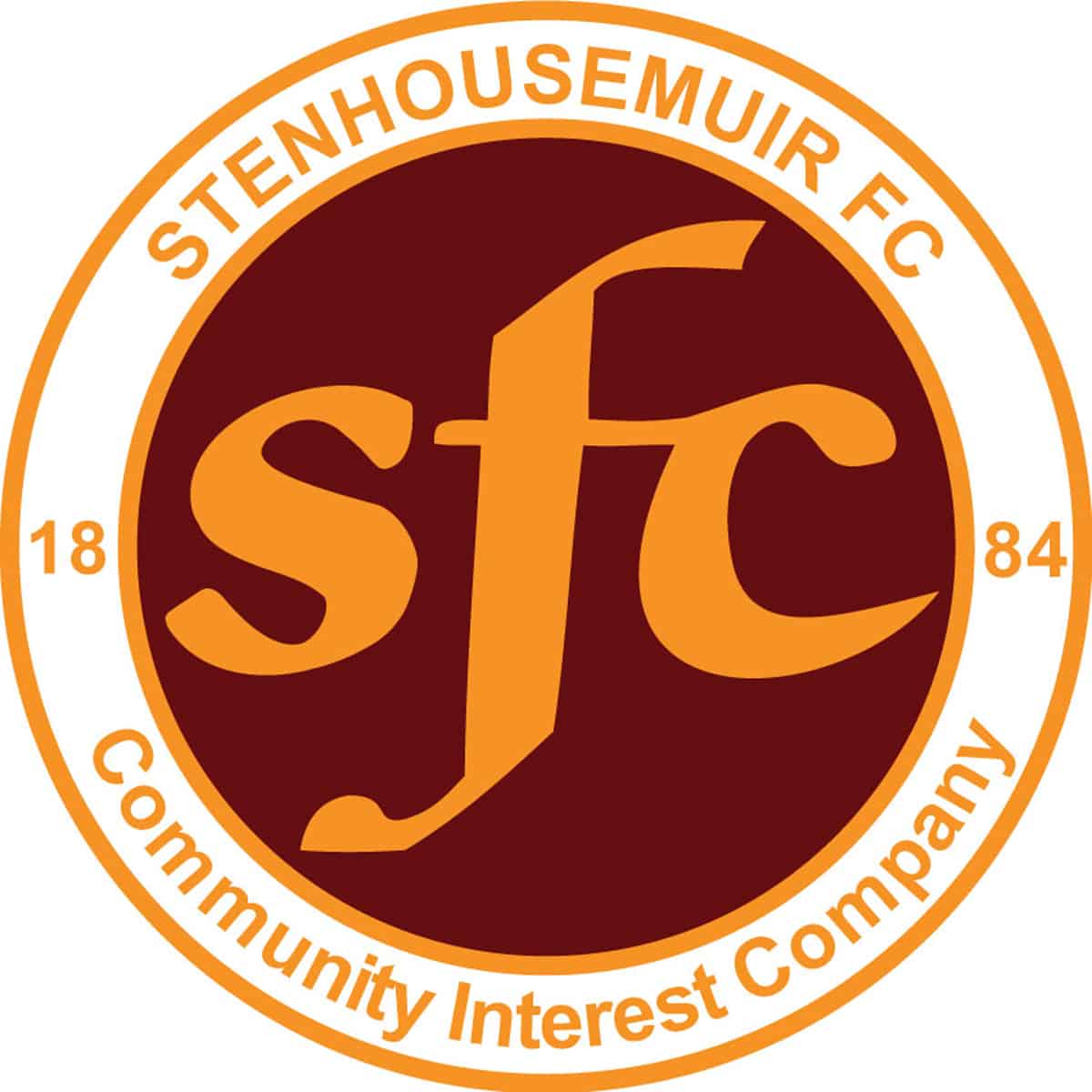 SPFL Ladbrokes League 1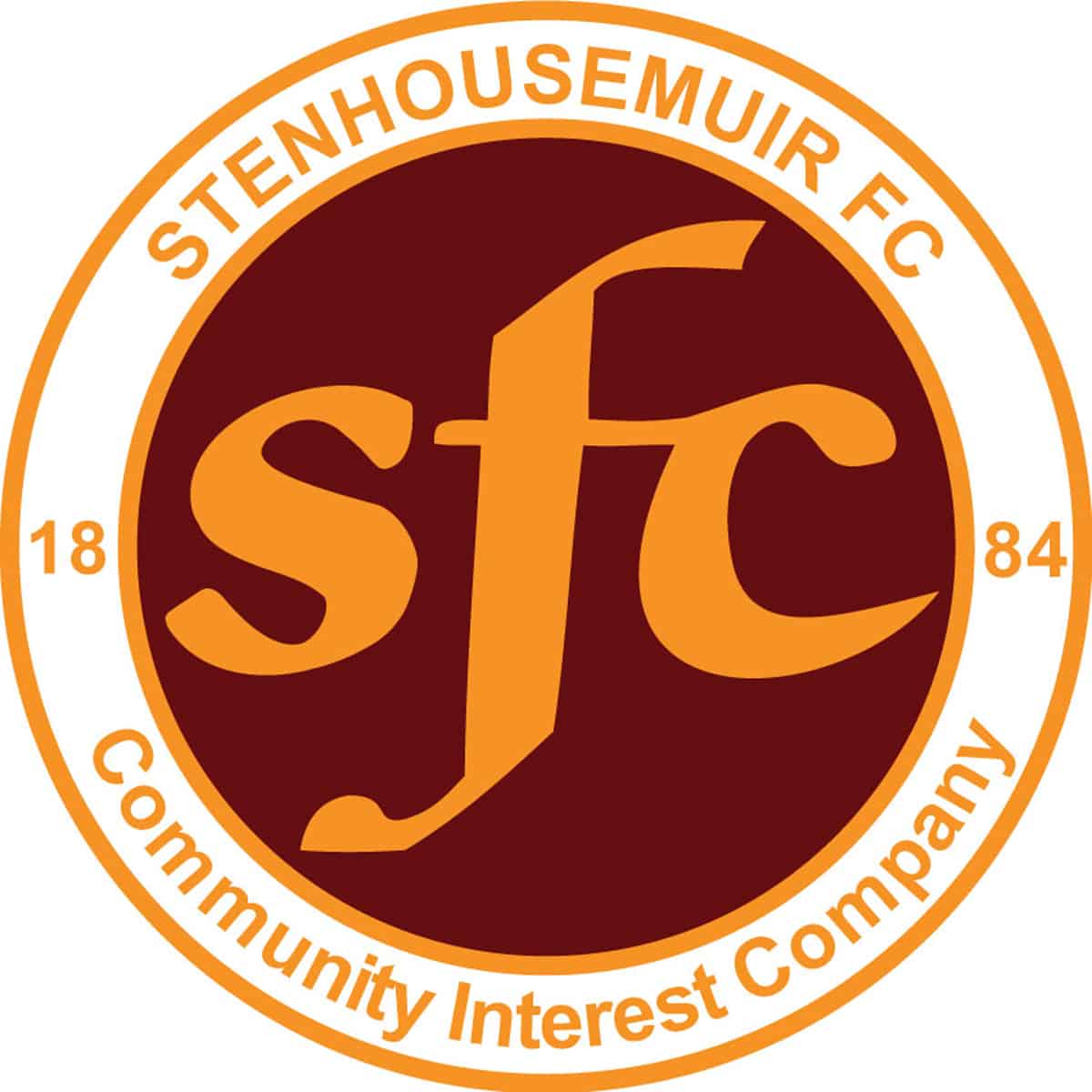 SPFL Ladbrokes League 1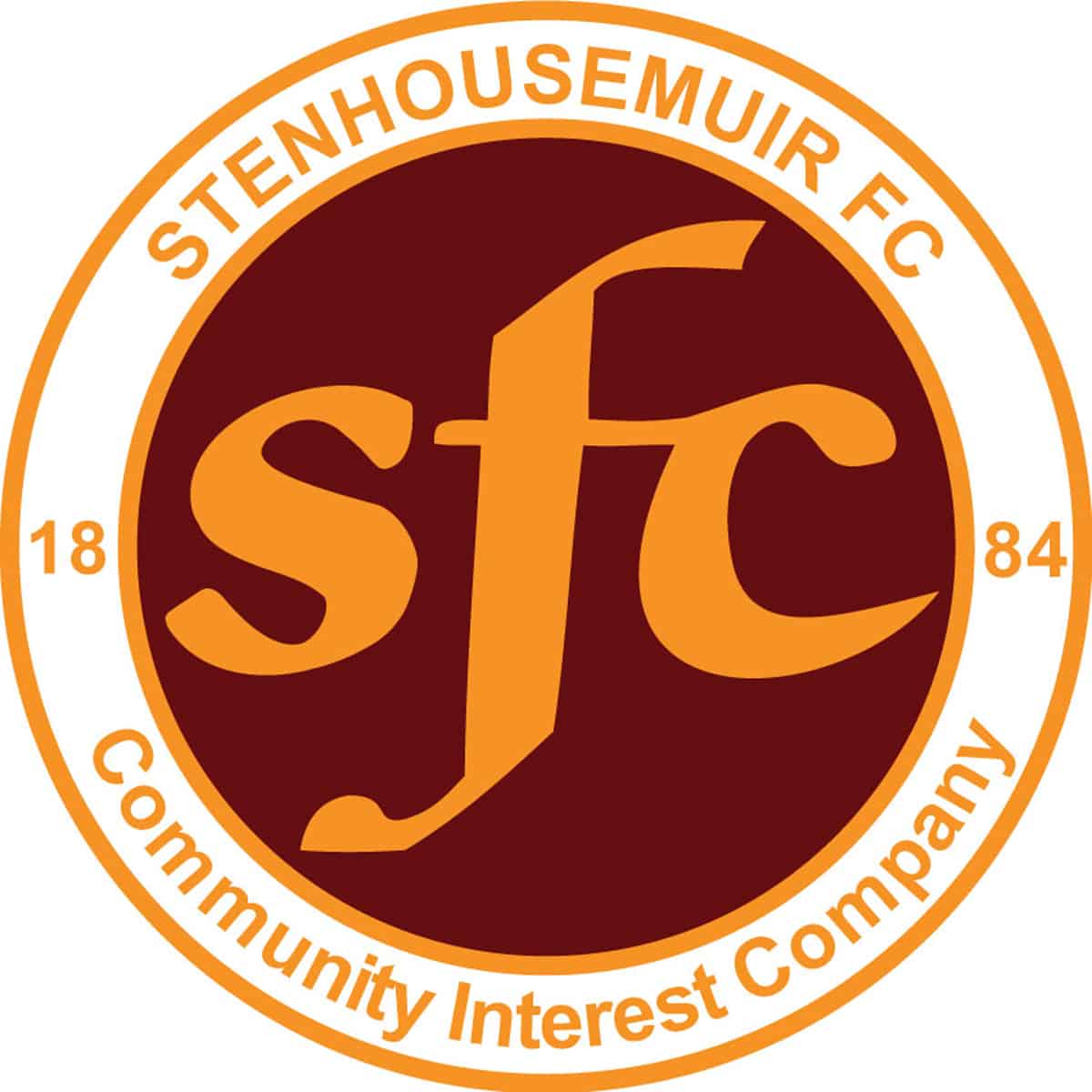 SPFL Ladbrokes League 1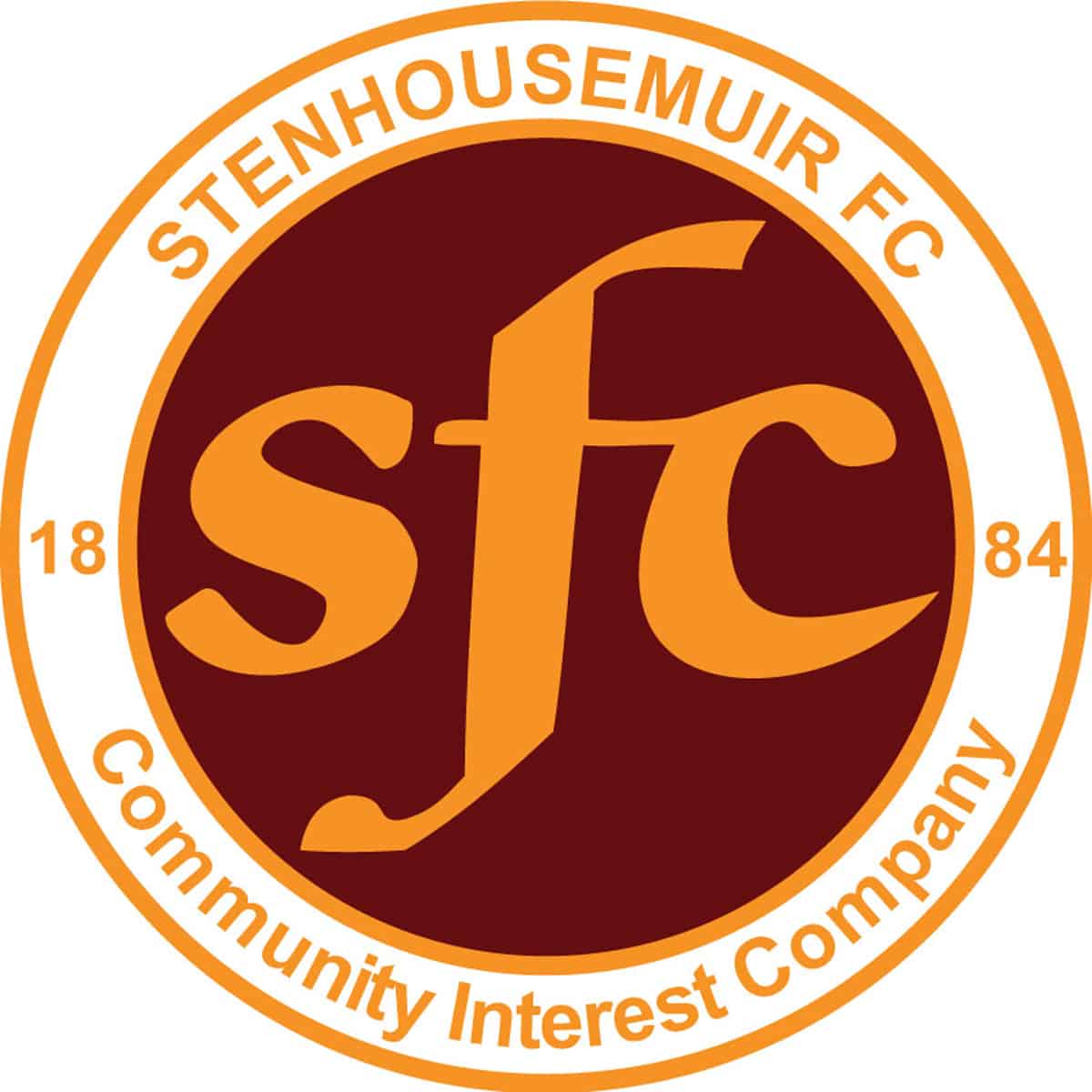 Betfred Cup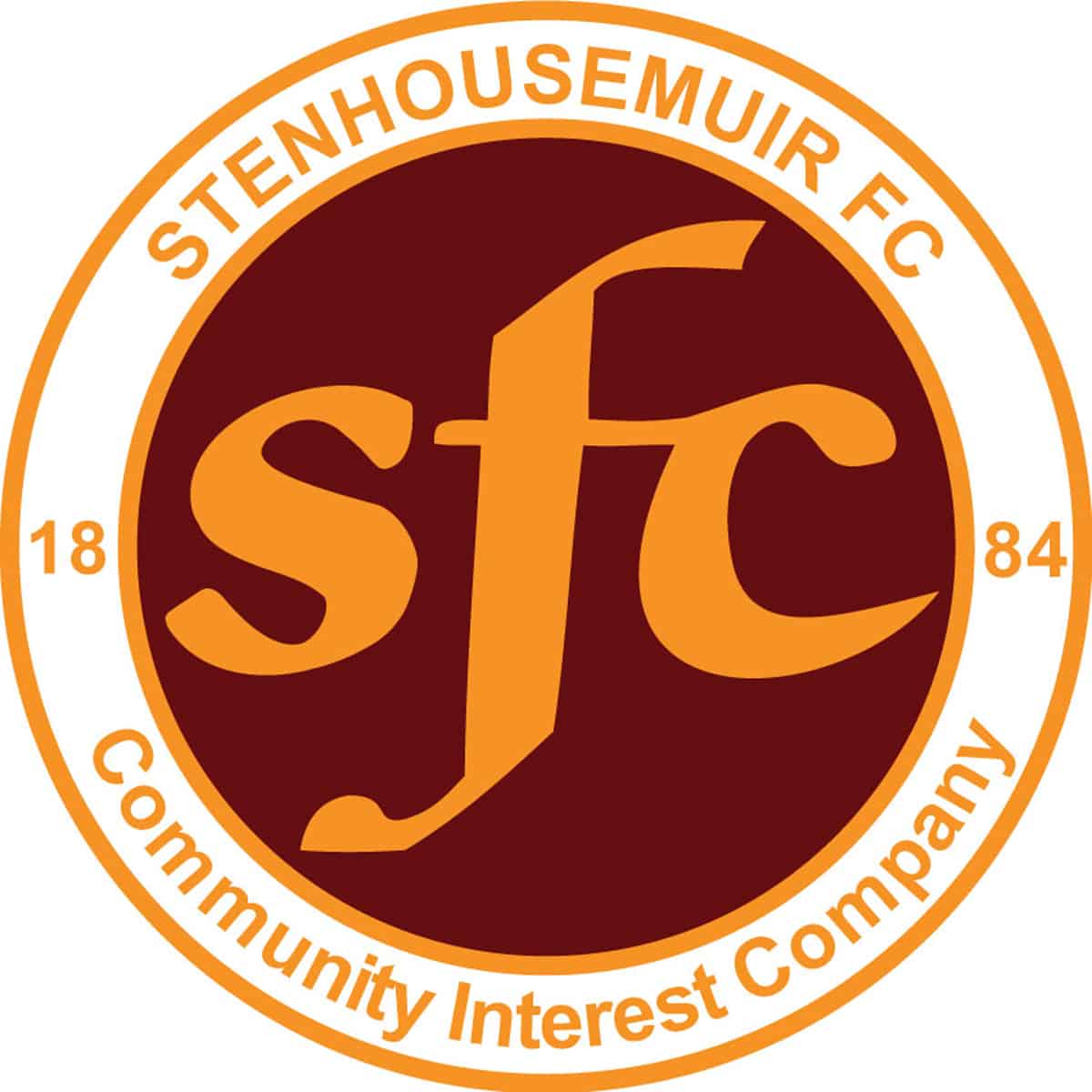 SPFL Ladbrokes League 1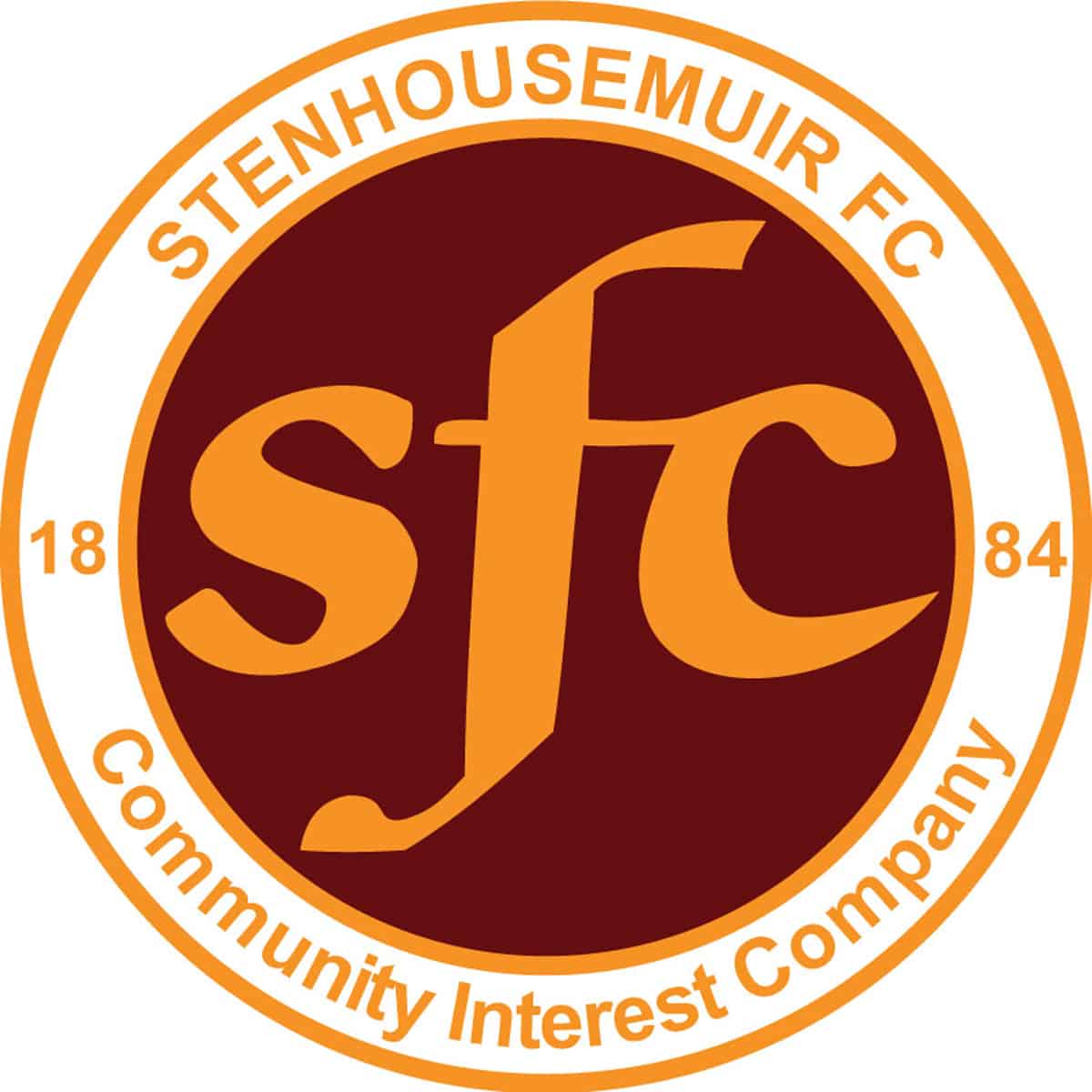 SPFL Ladbrokes League 1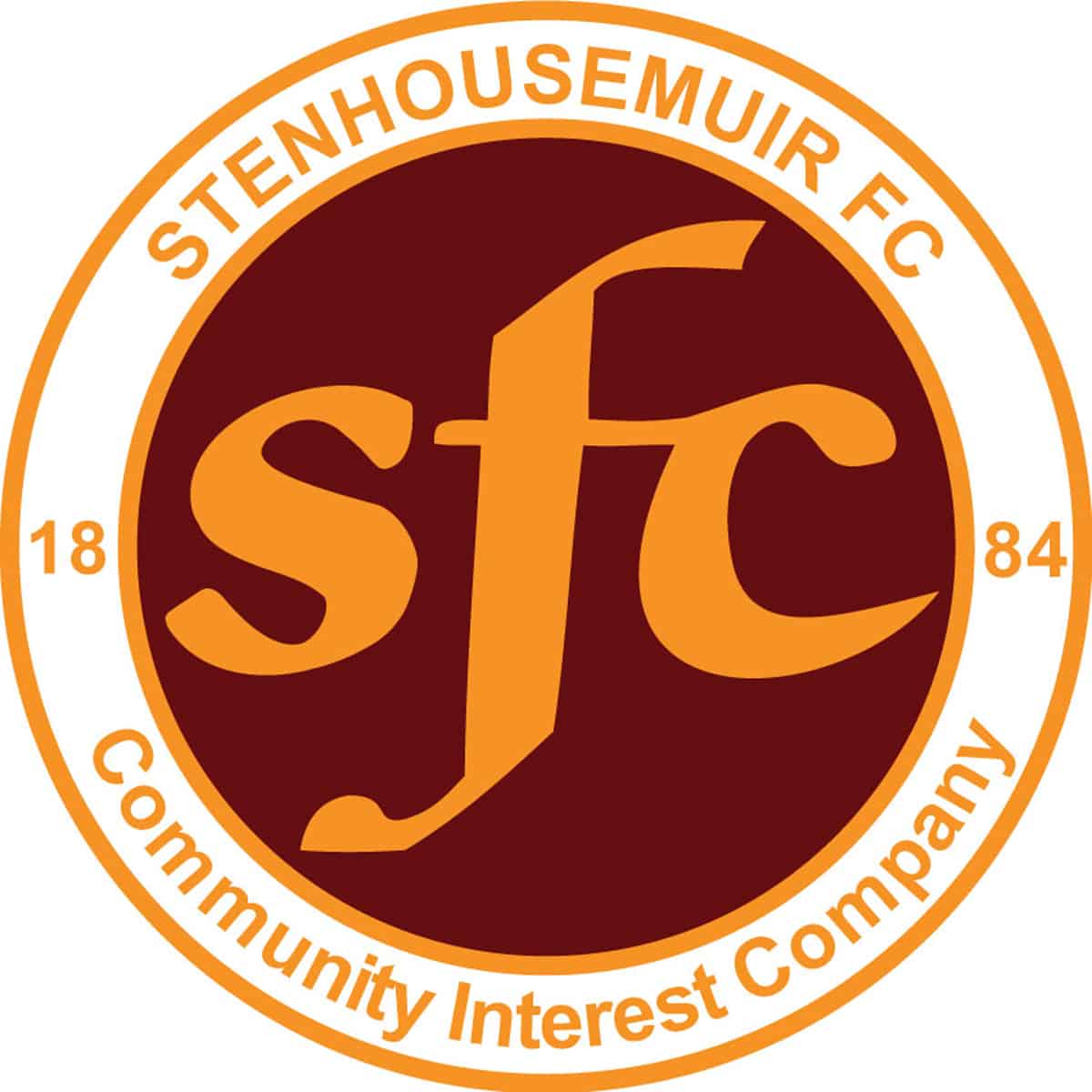 Petrofac Training Cup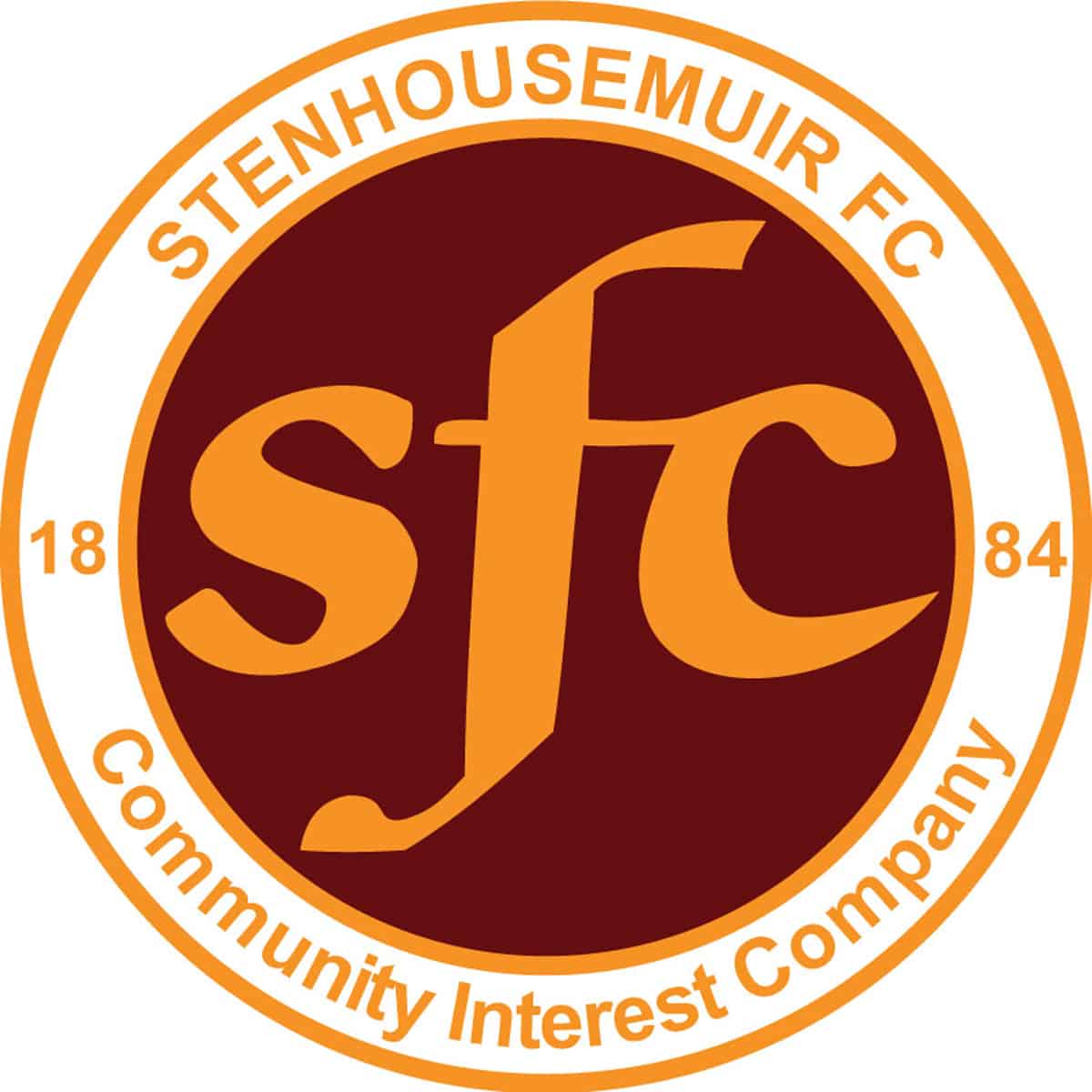 Stirlingshire Cup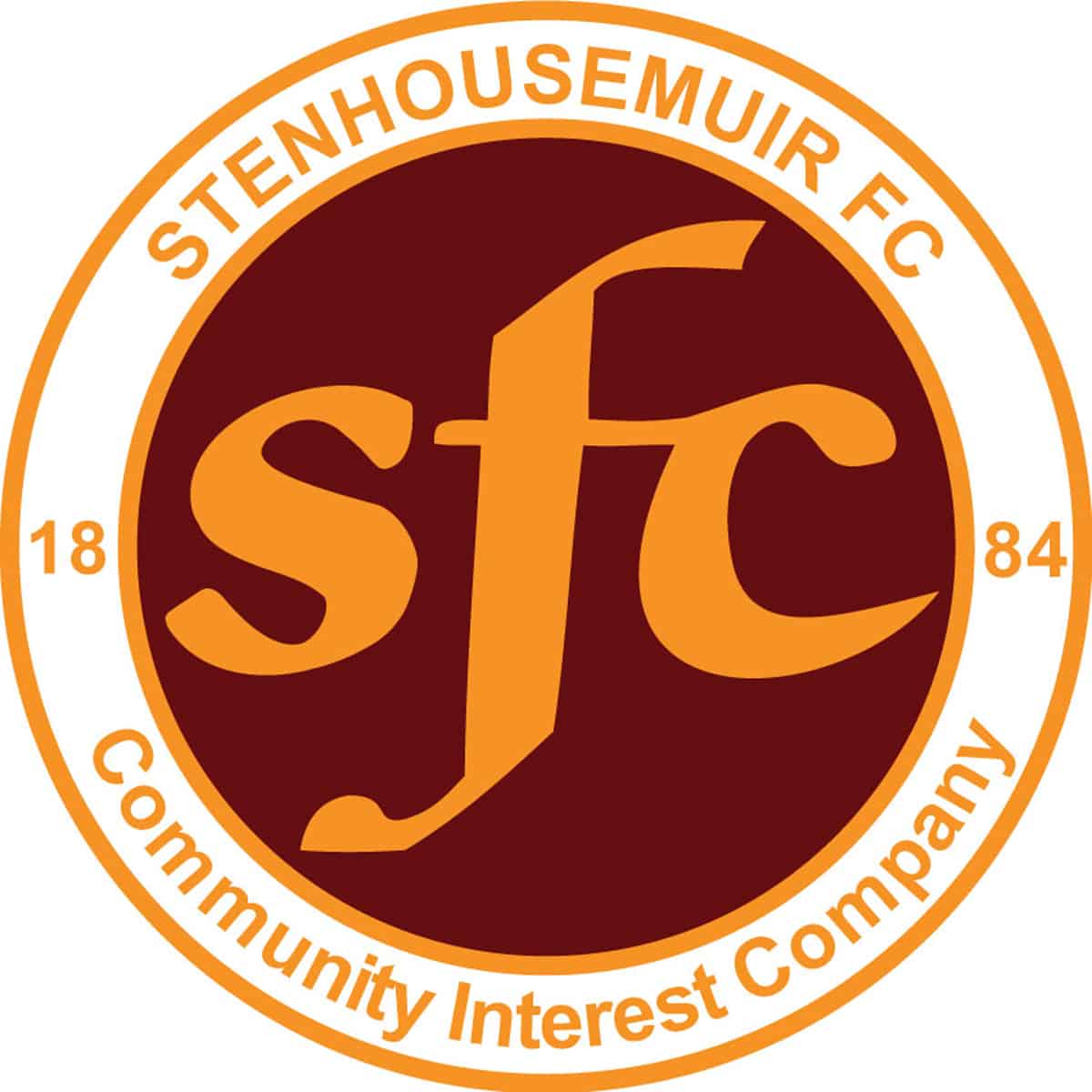 SPFL Ladbrokes League 1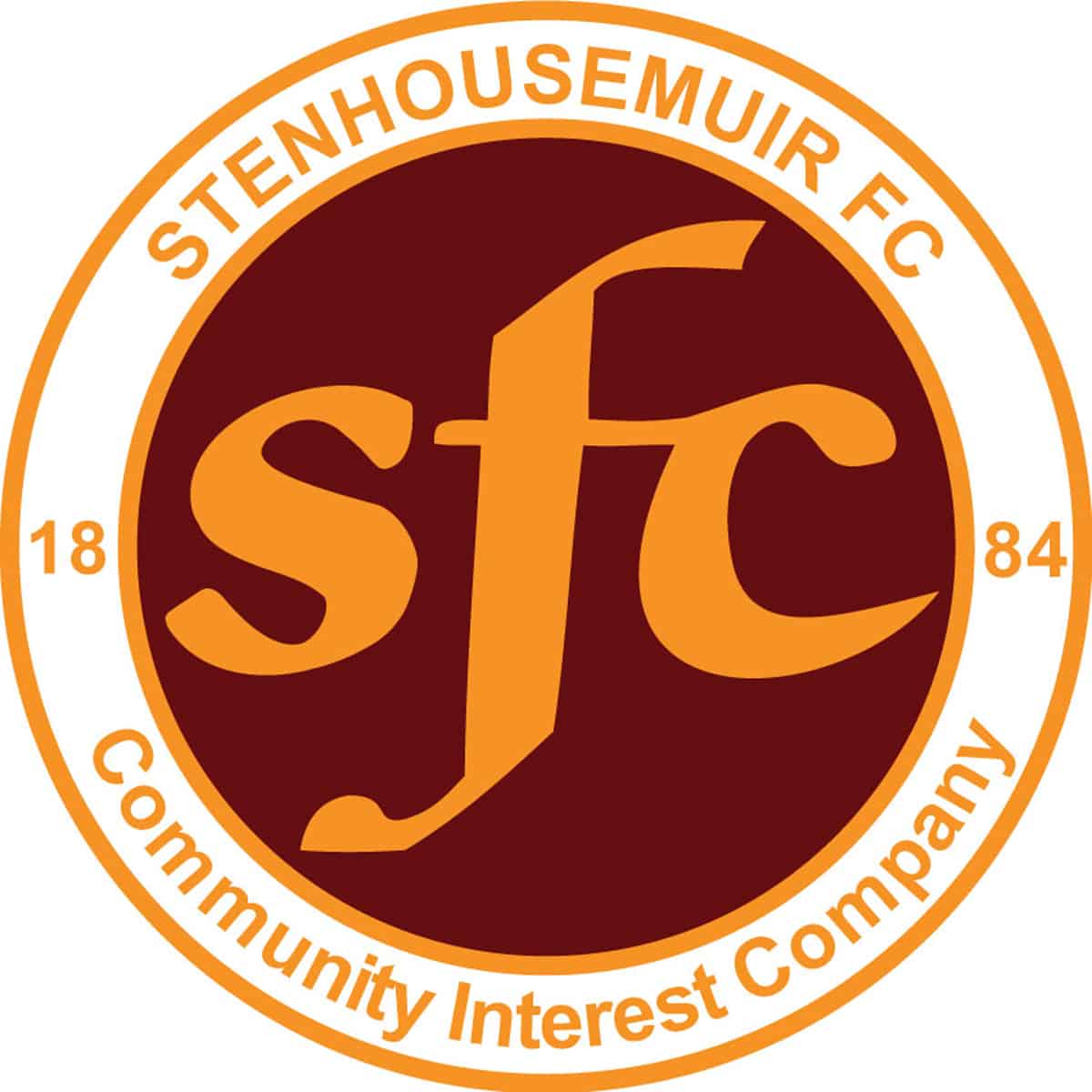 Betfred Cup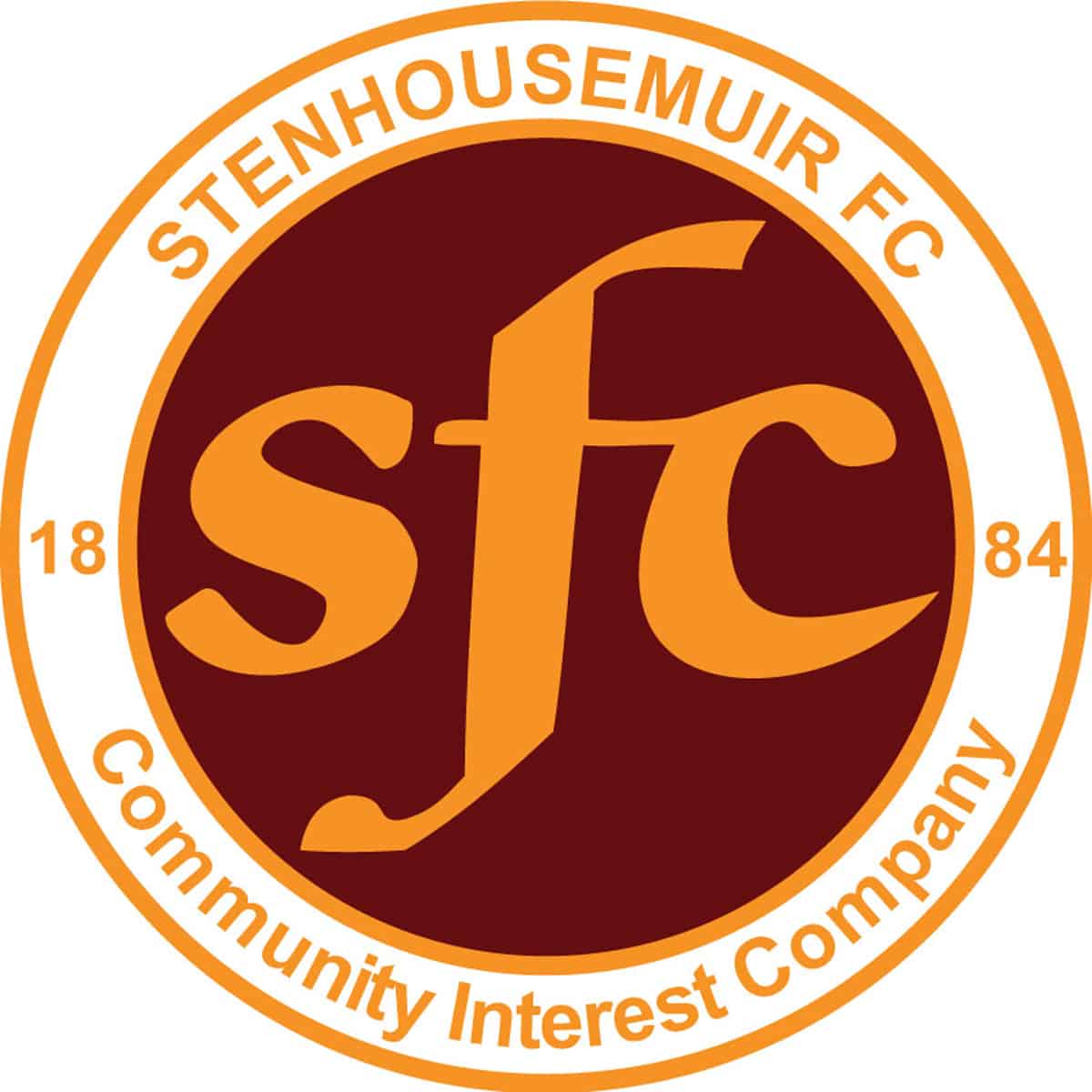 SPFL Ladbrokes League 1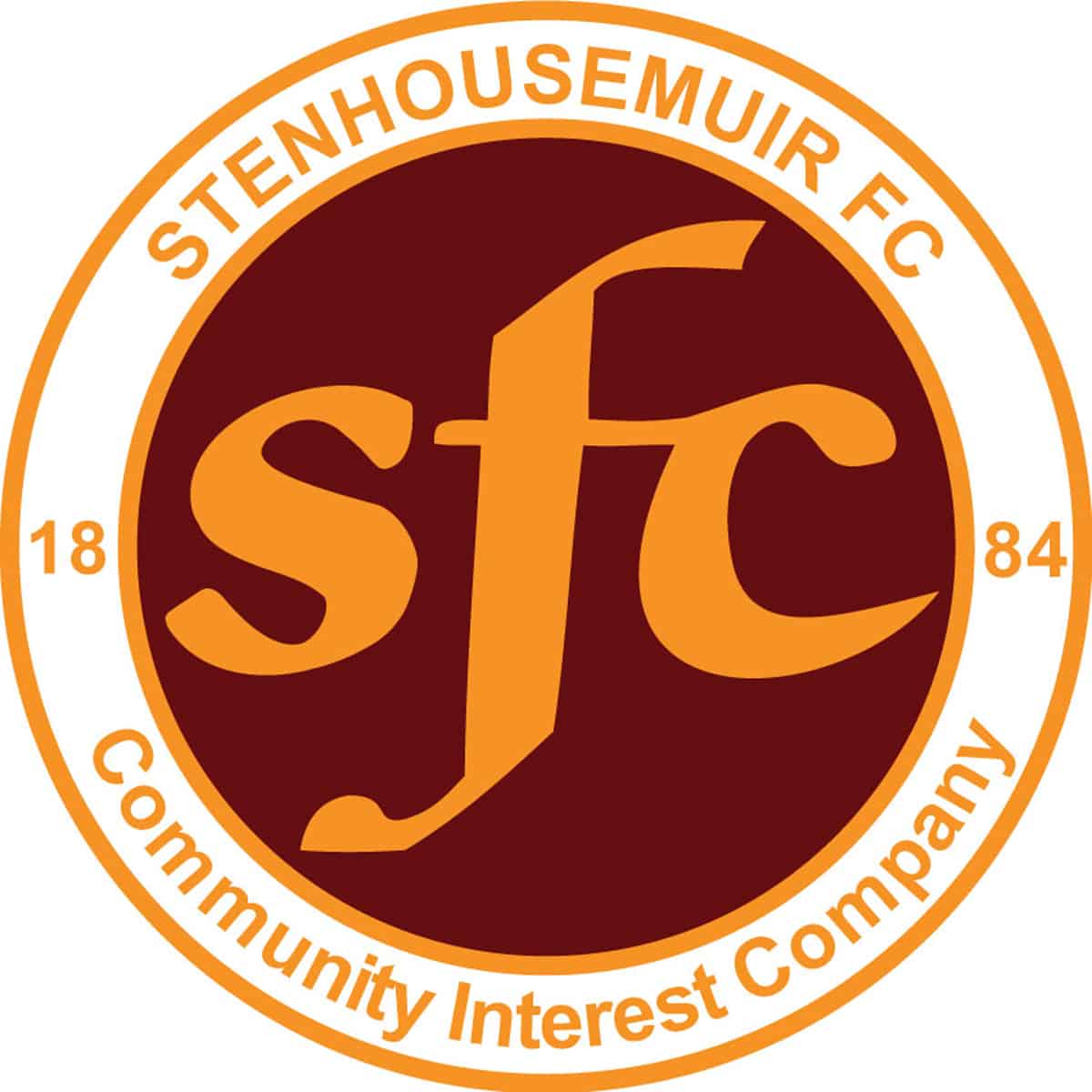 SPFL Ladbrokes League 1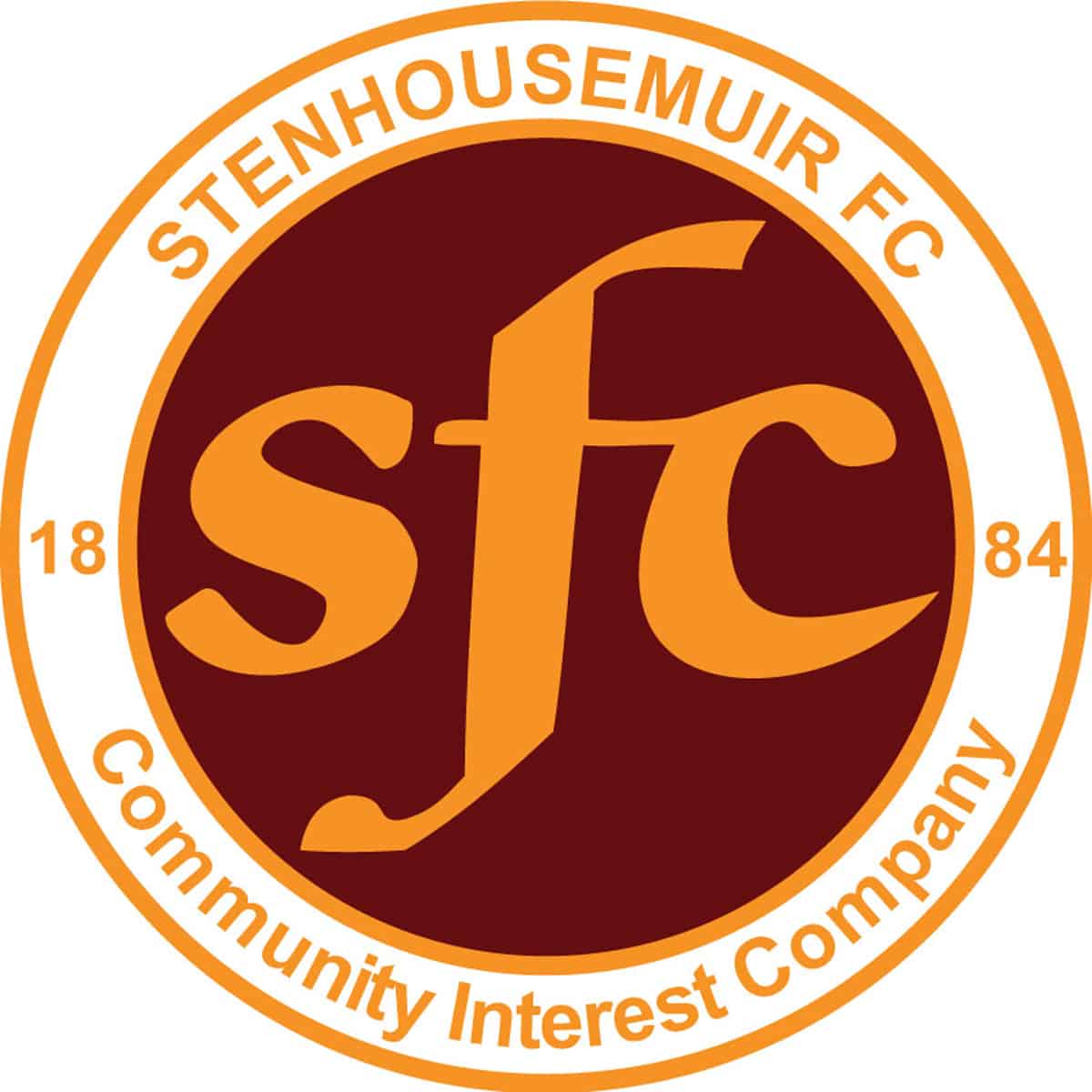 Petrofac Training Cup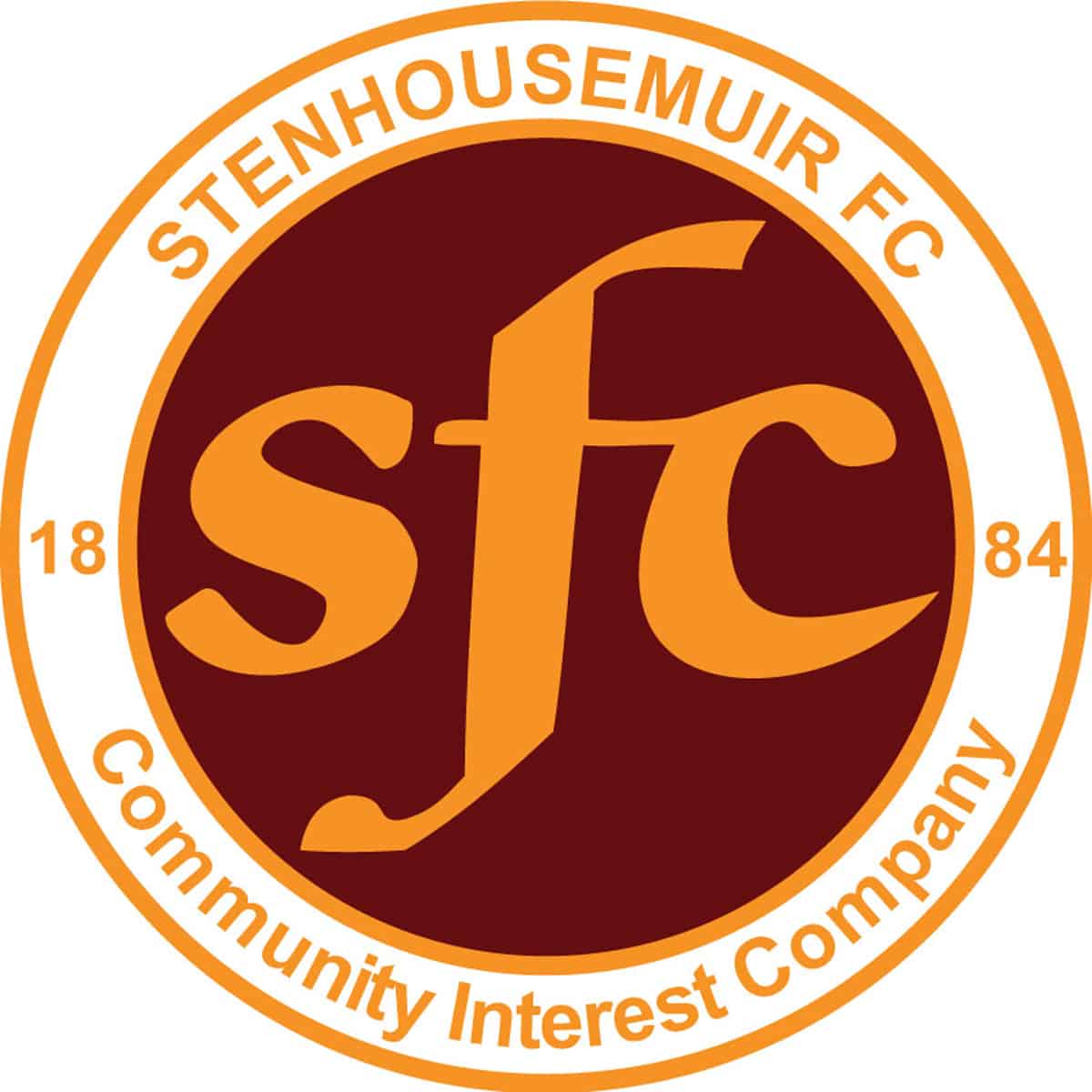 SPFL Ladbrokes League 1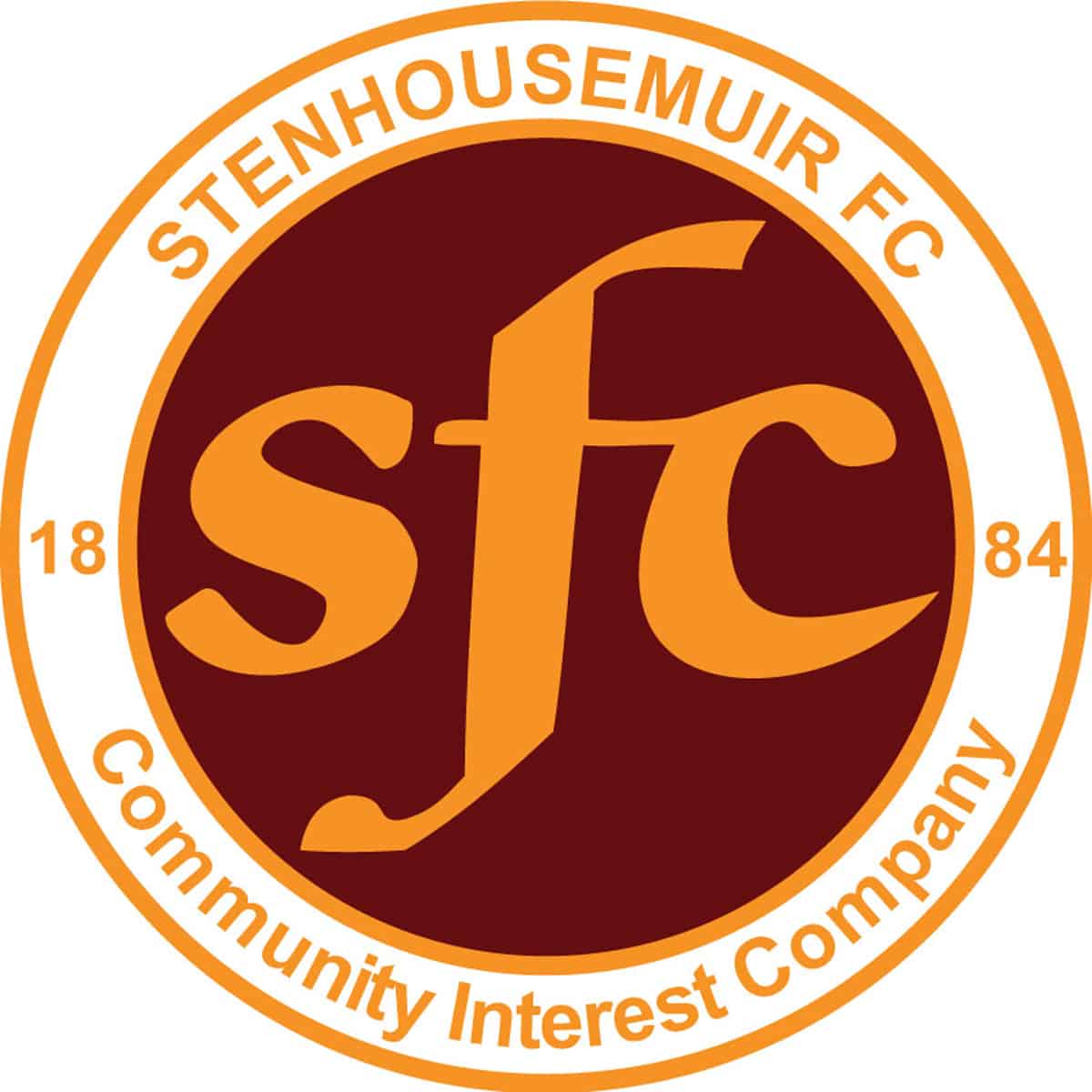 Betfred Cup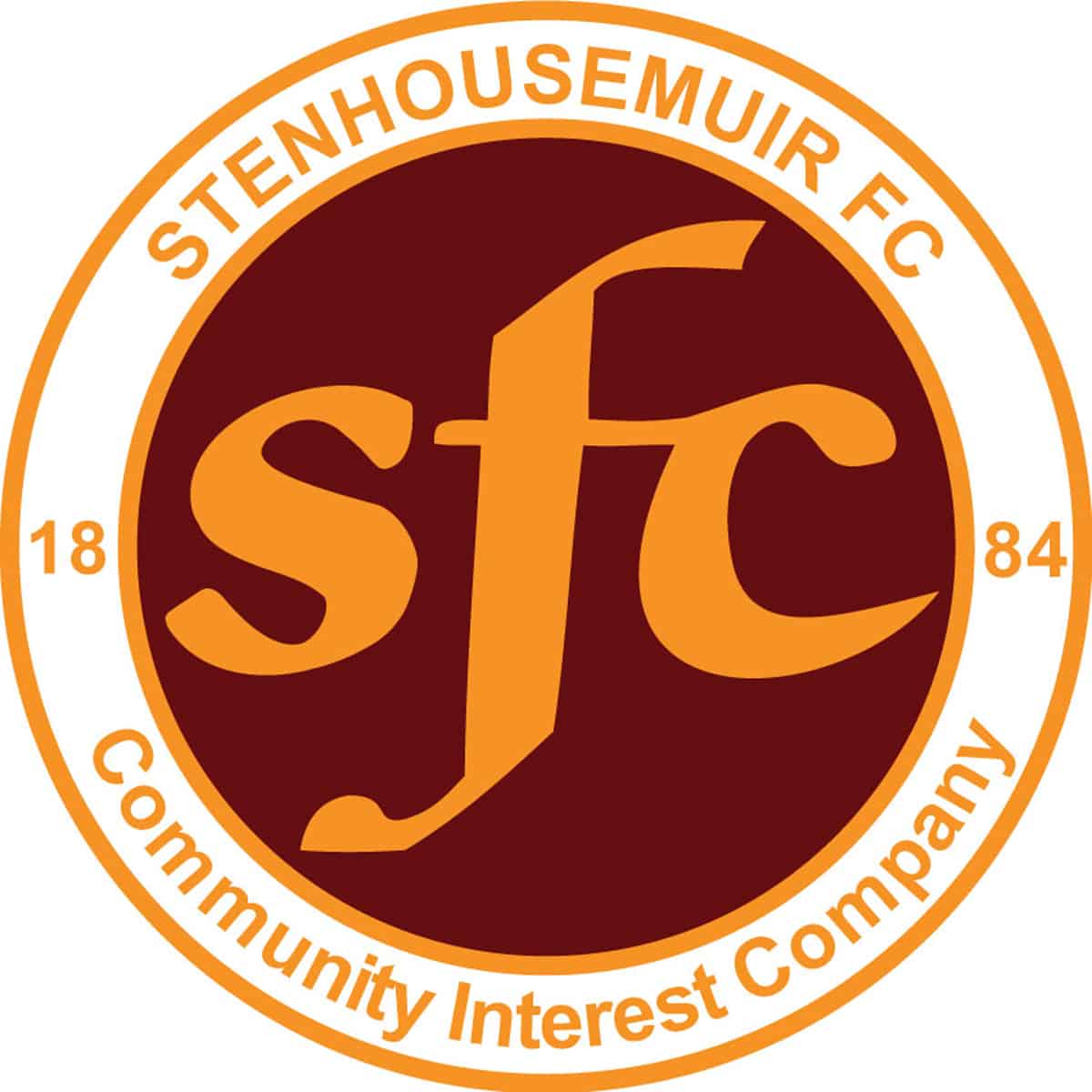 Petrofac Training Cup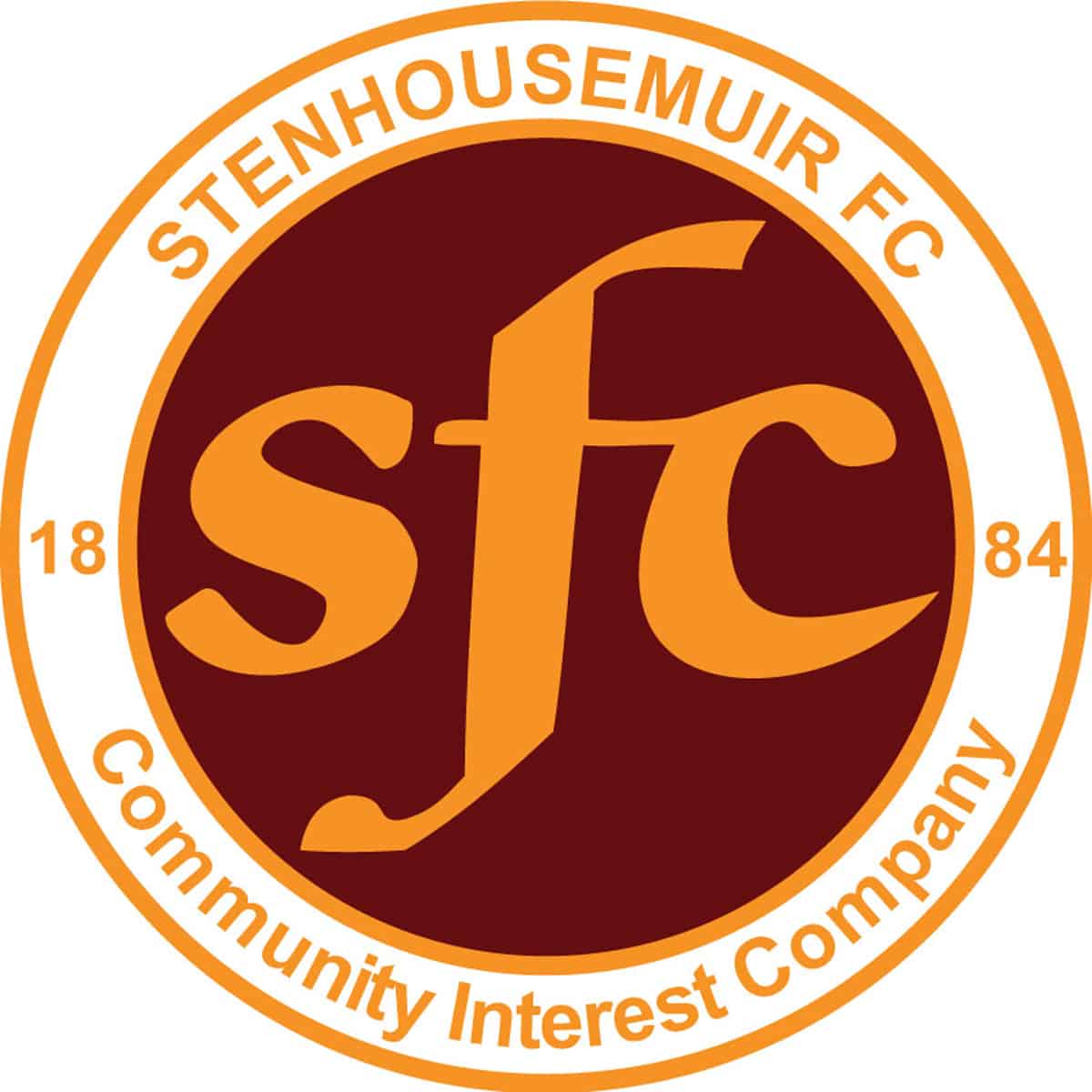 Stirlingshire Cup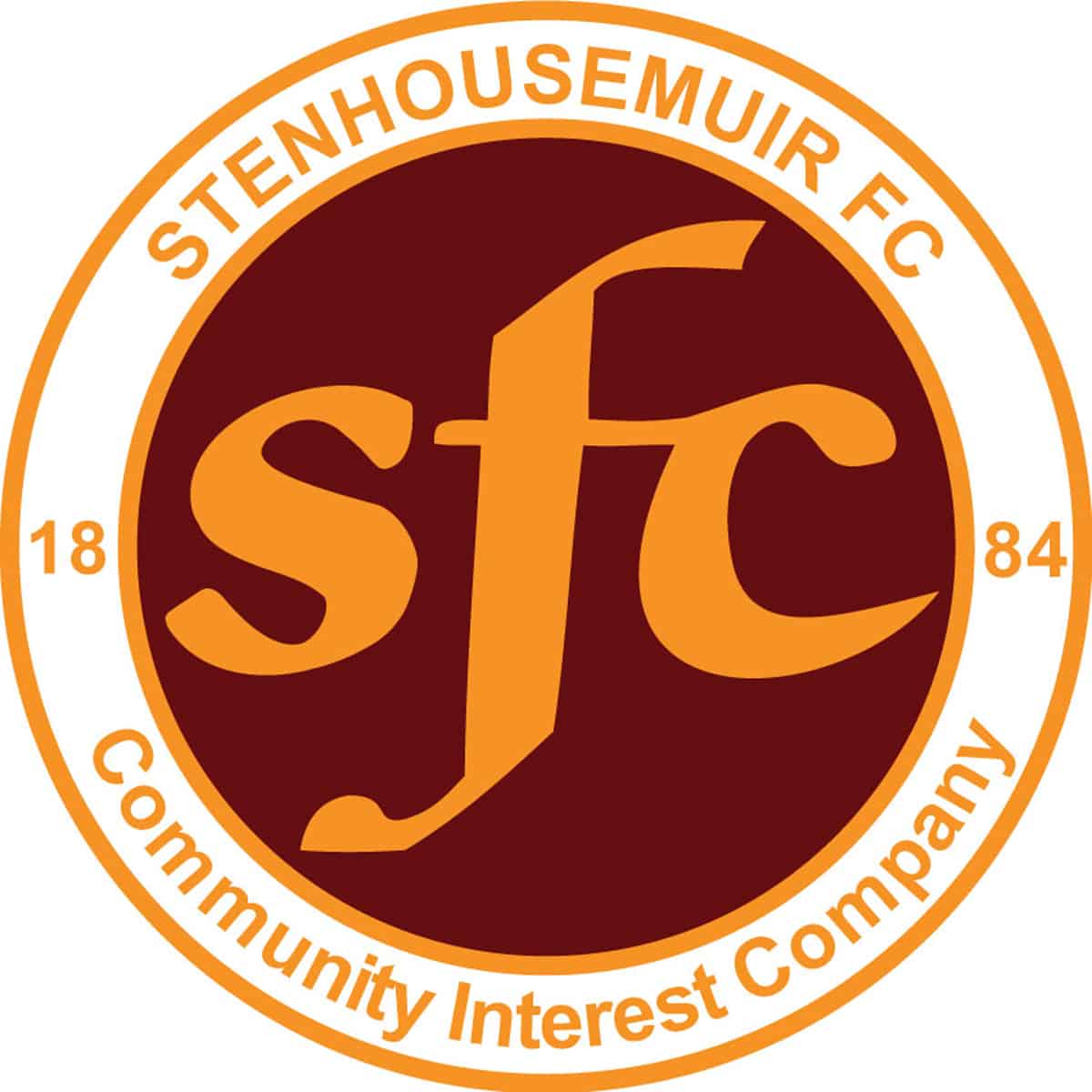 Friendly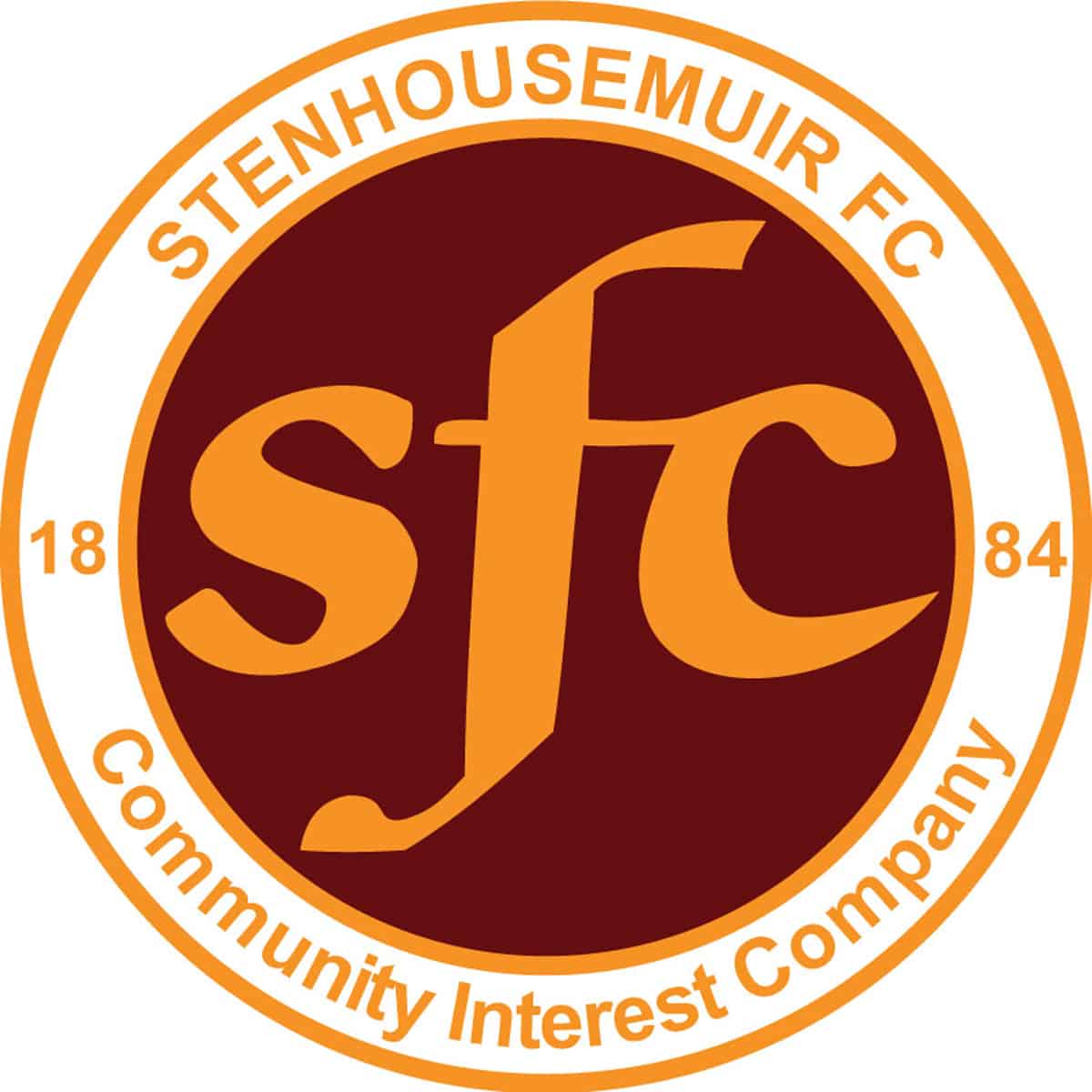 Friendly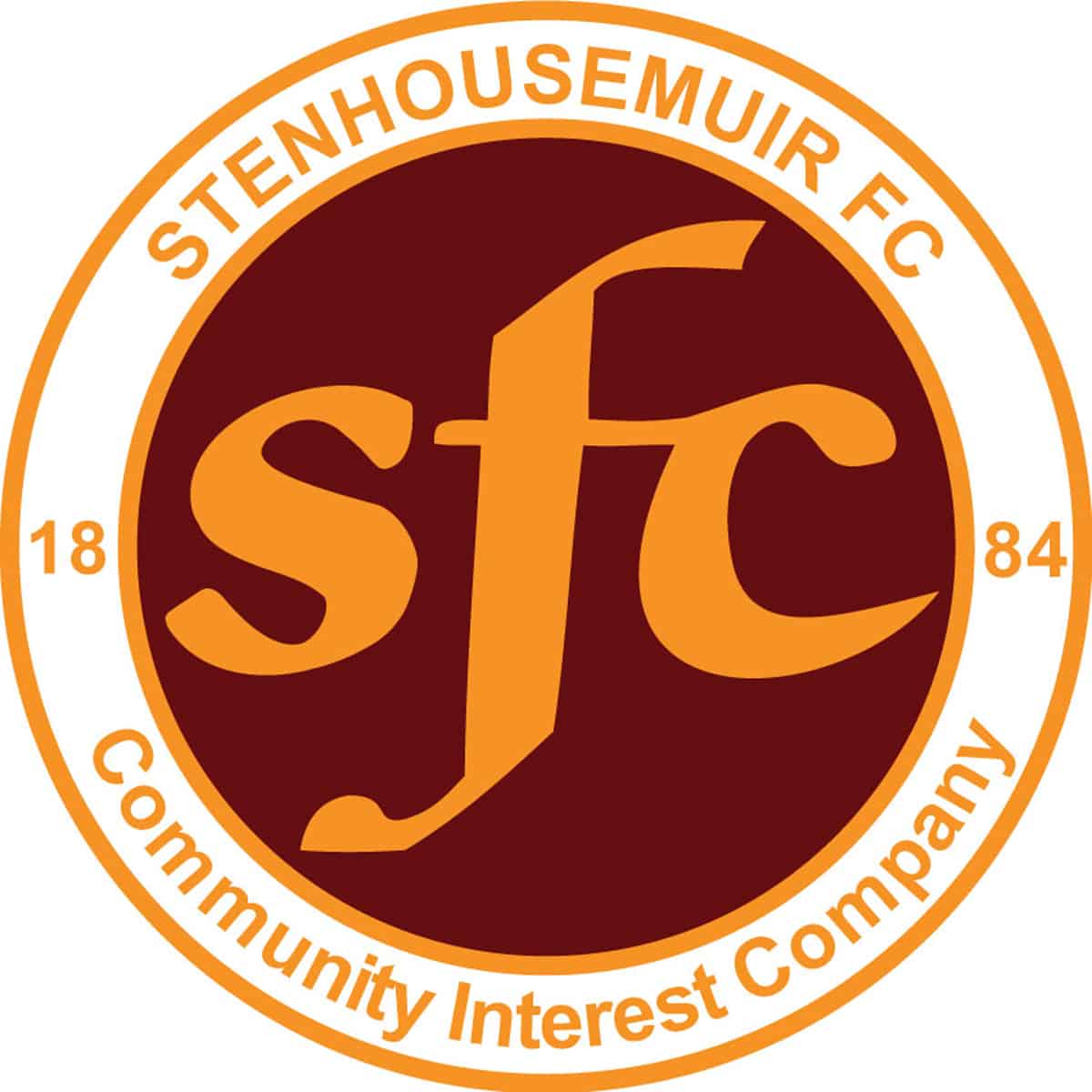 Friendly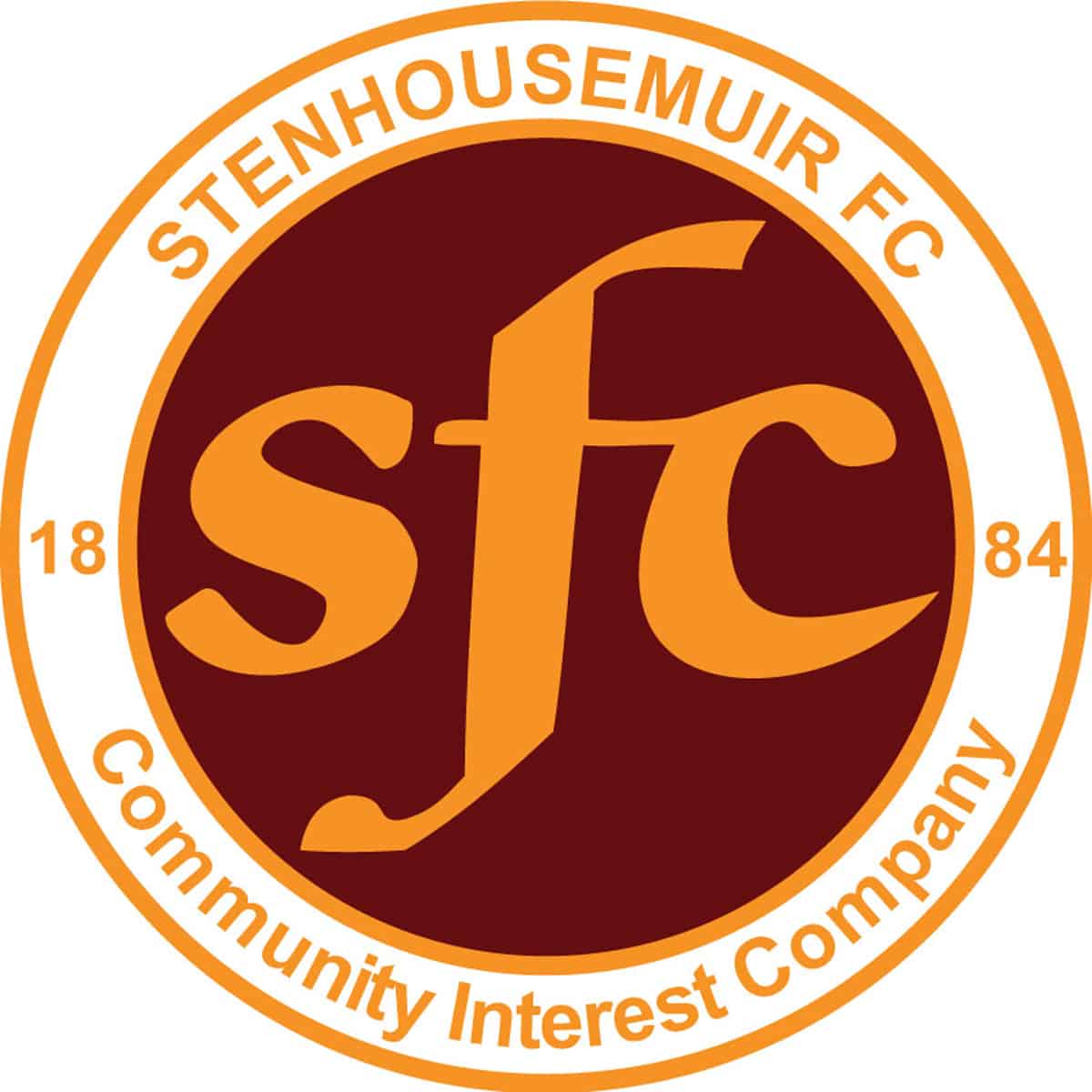 Friendly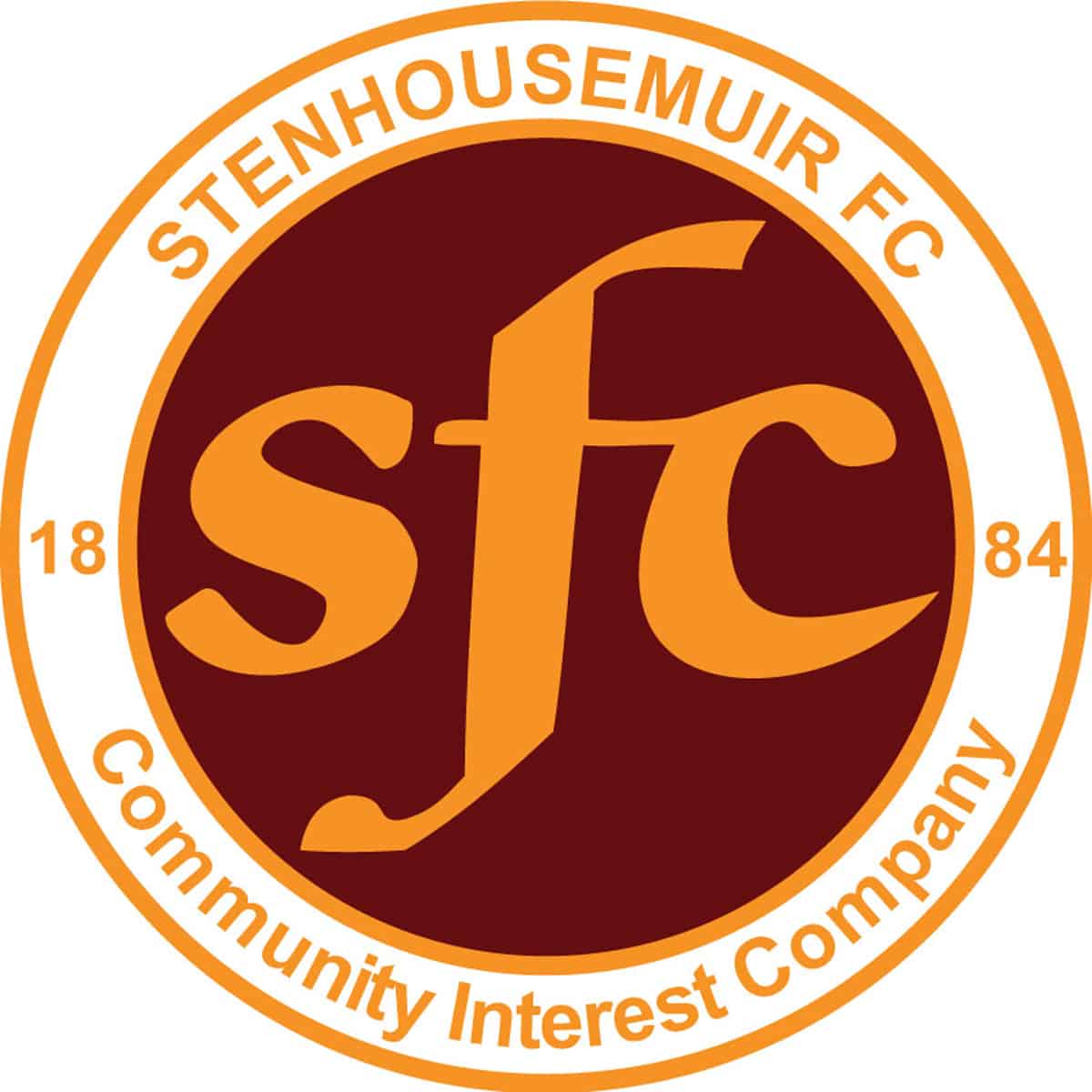 SPFL Ladbrokes League 1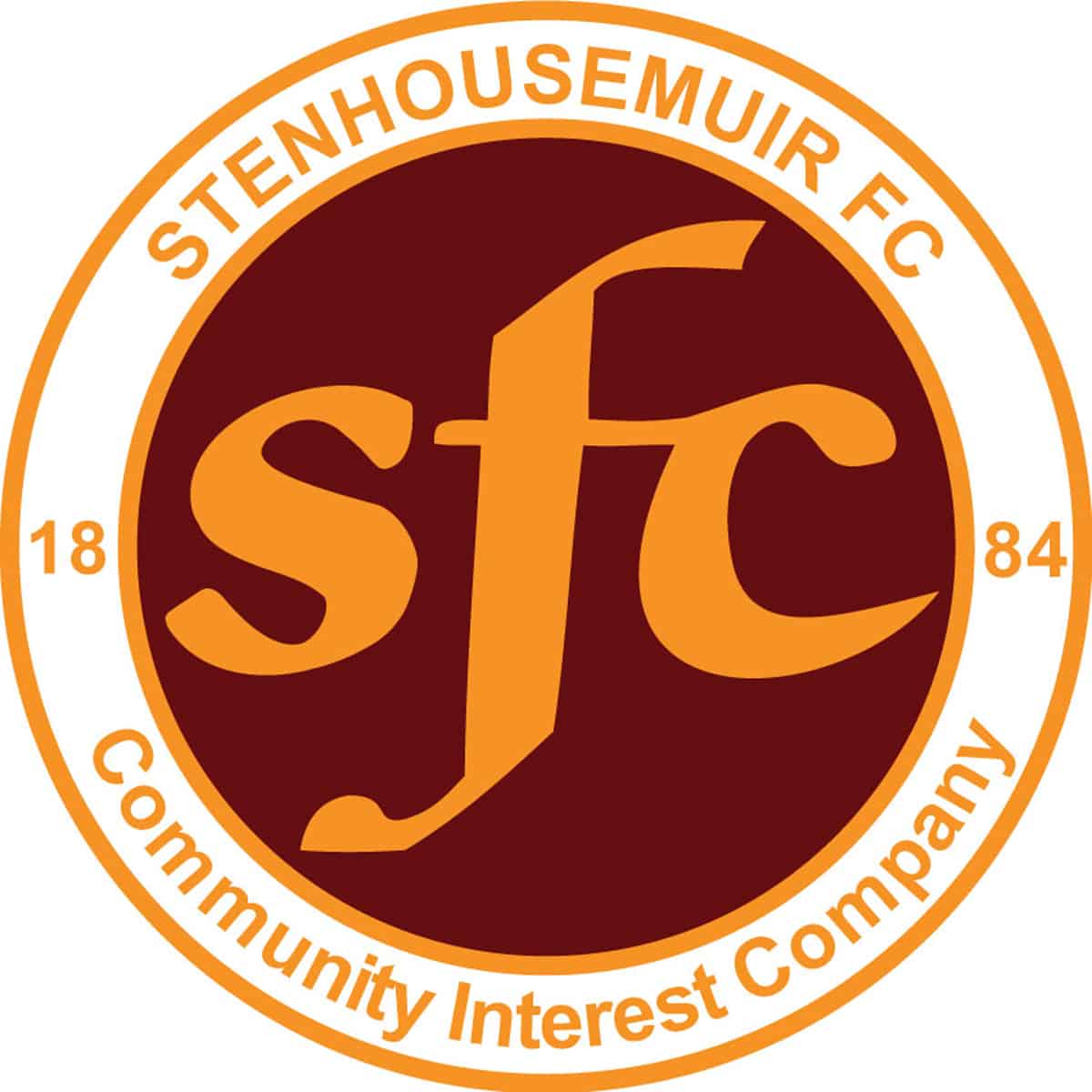 SPFL Ladbrokes League 1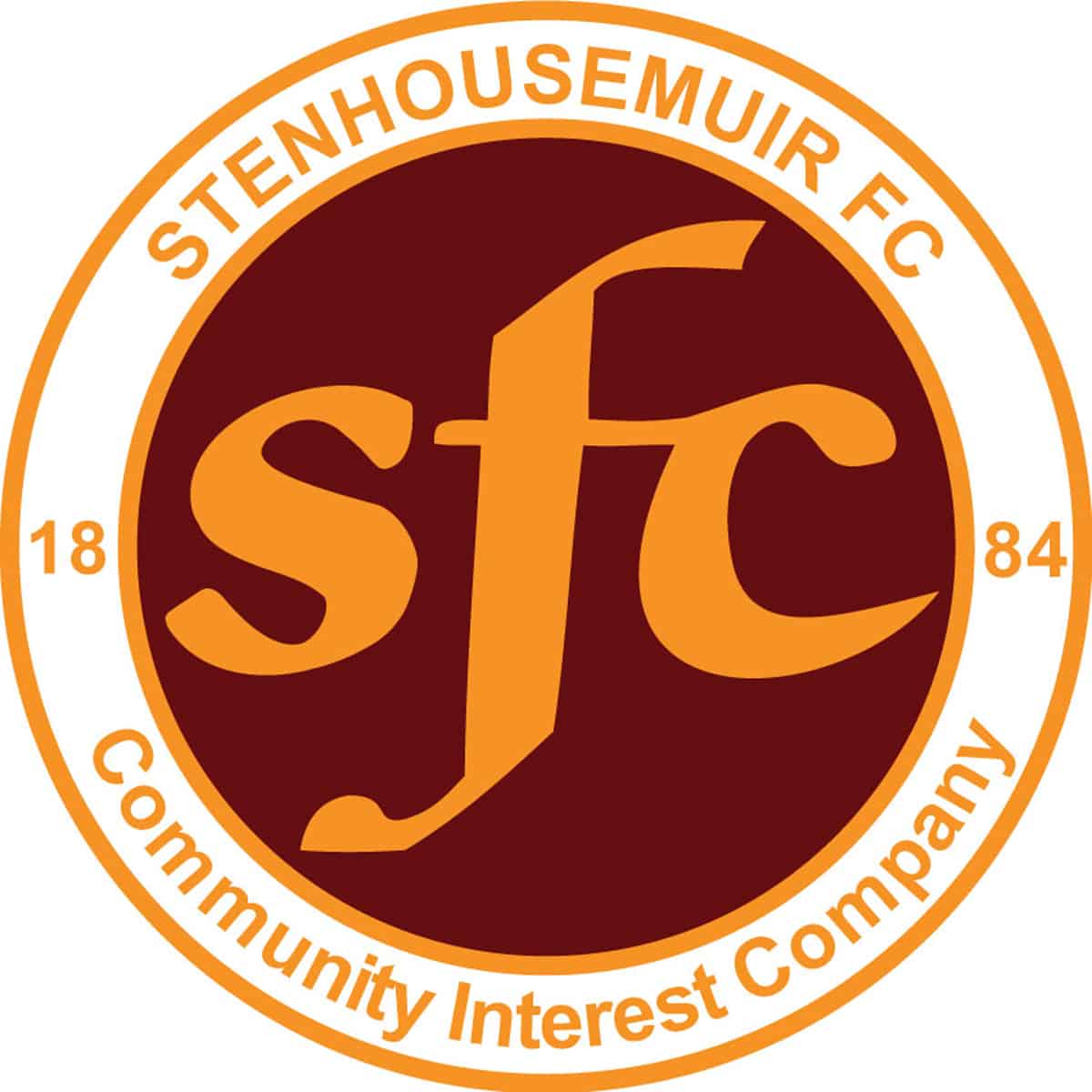 SPFL Ladbrokes League 1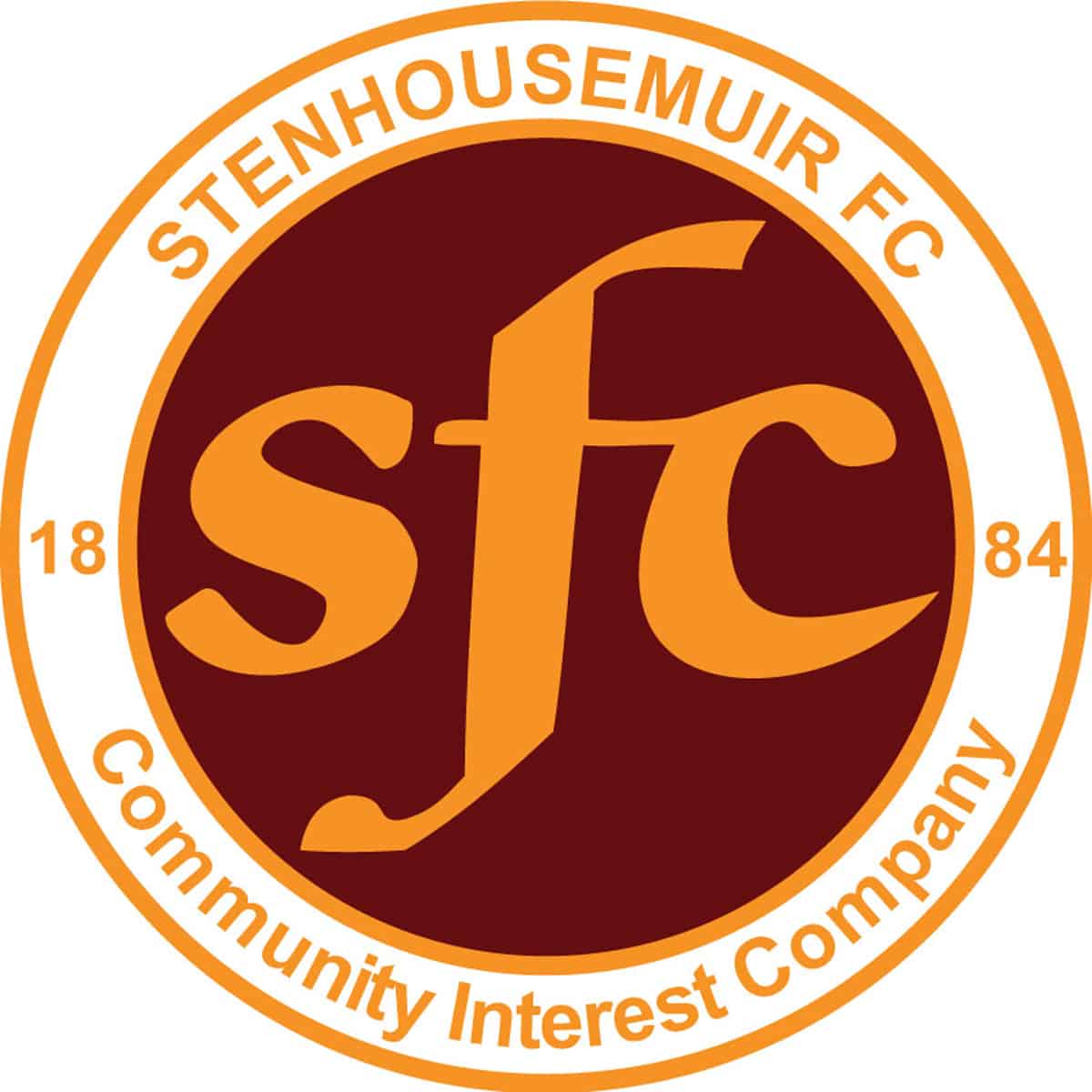 SPFL Ladbrokes League 1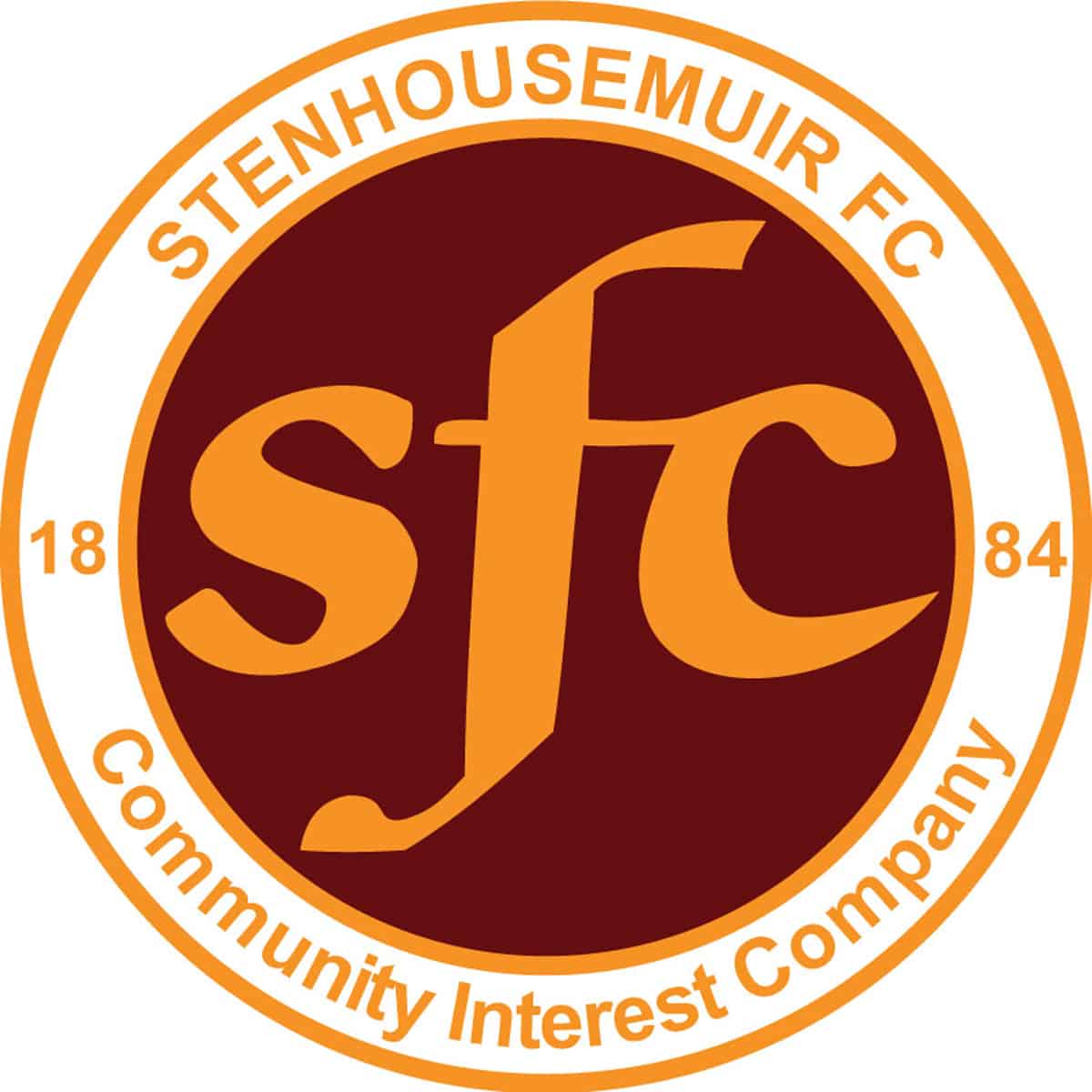 SPFL Ladbrokes League 1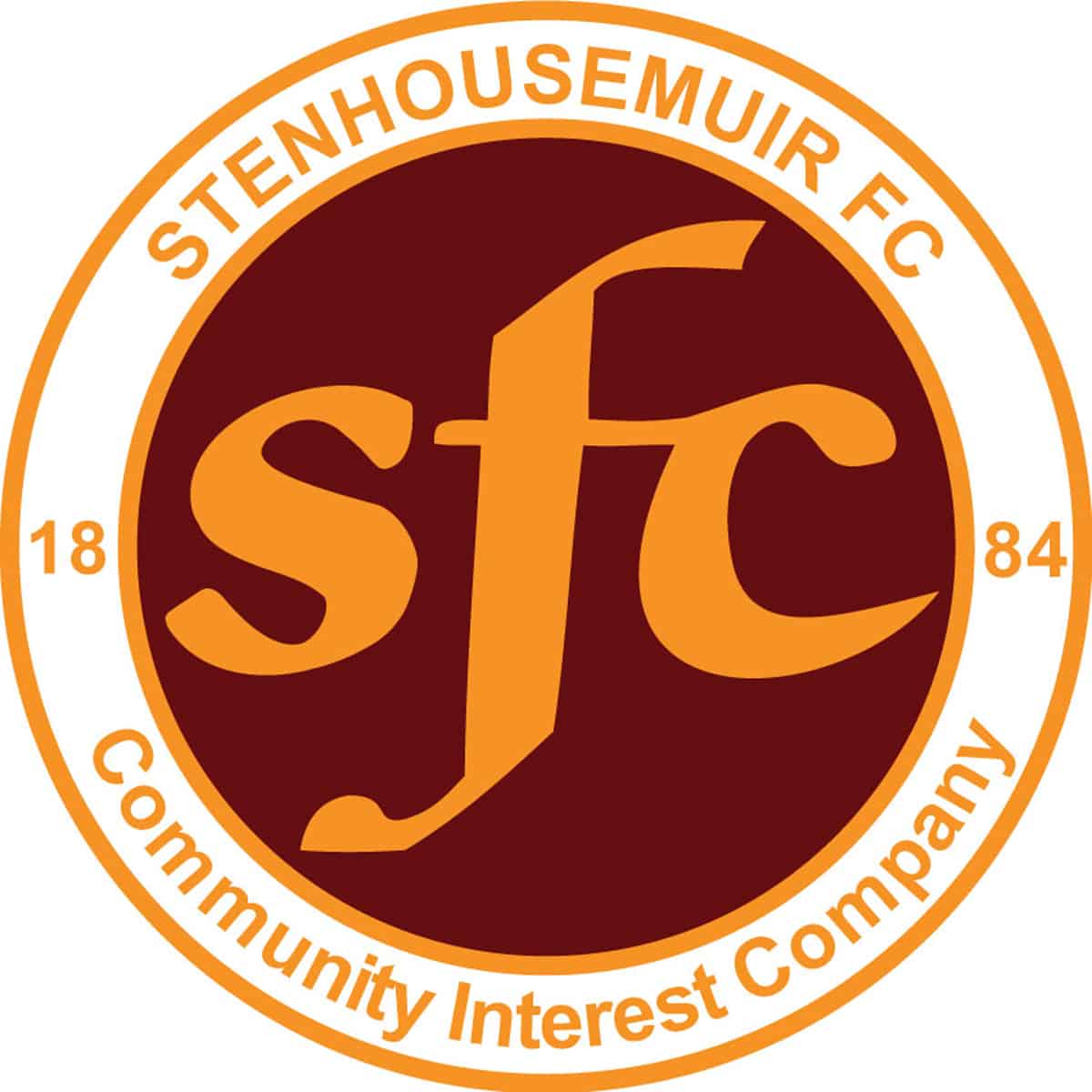 SPFL Ladbrokes League 1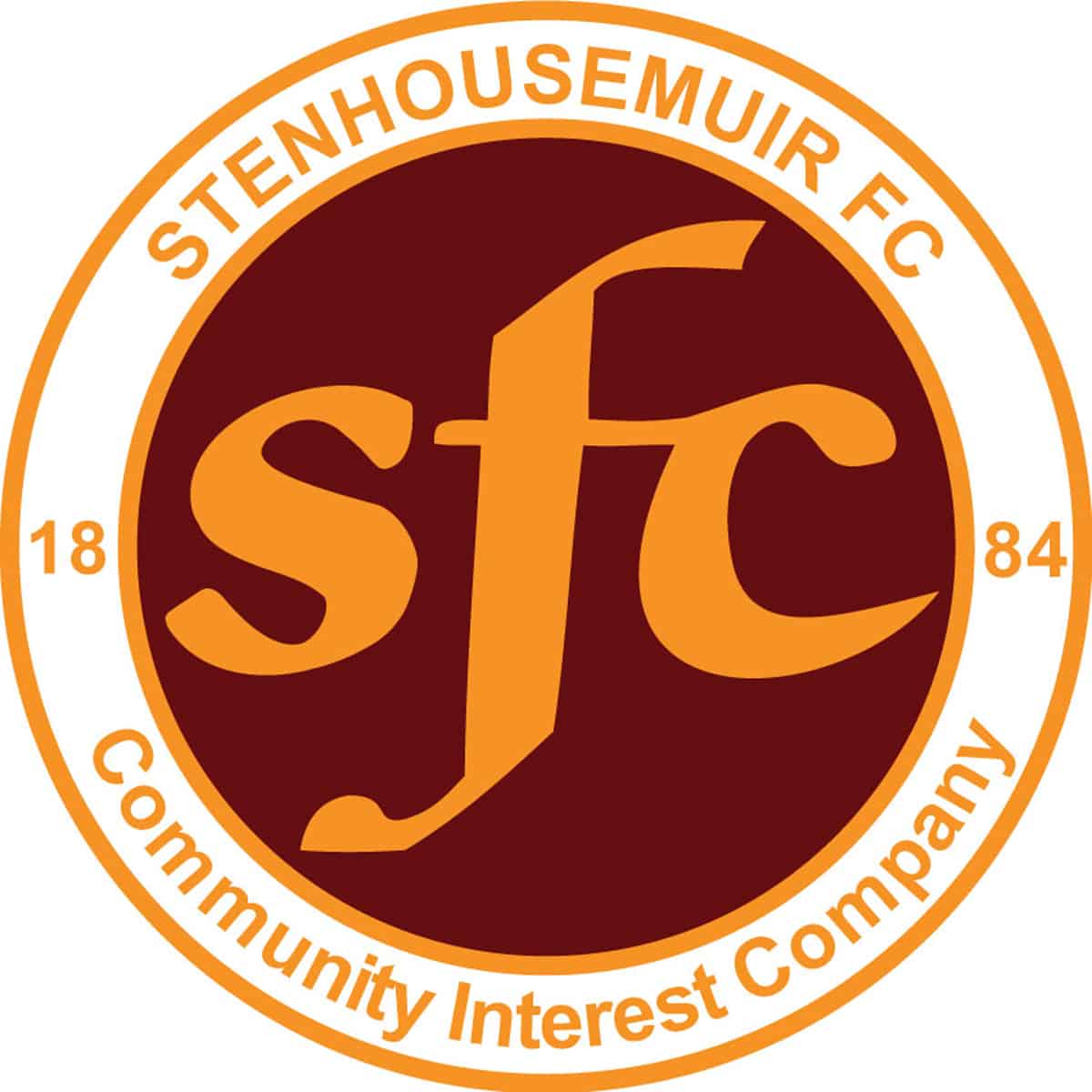 SPFL Ladbrokes League 1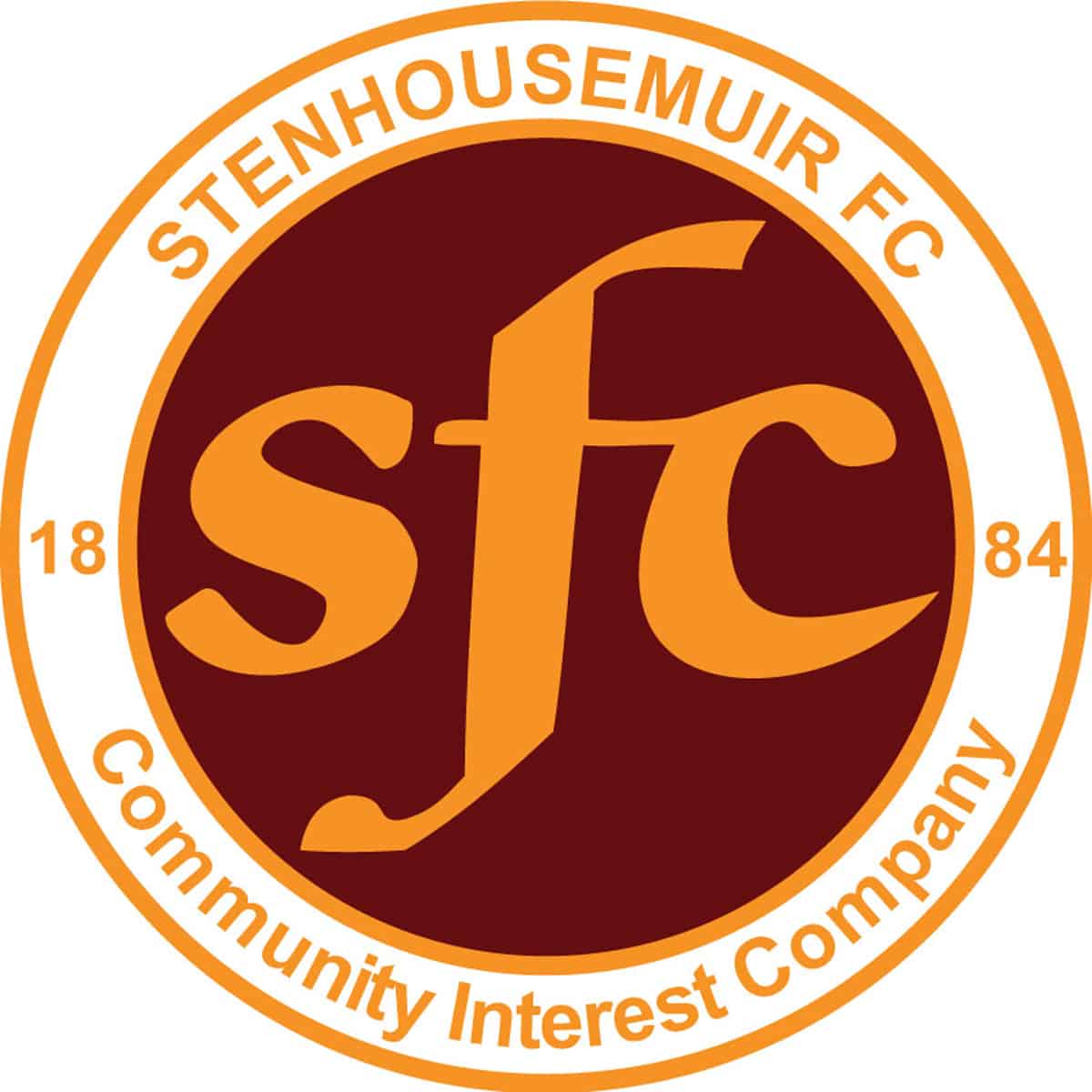 SPFL Ladbrokes League 1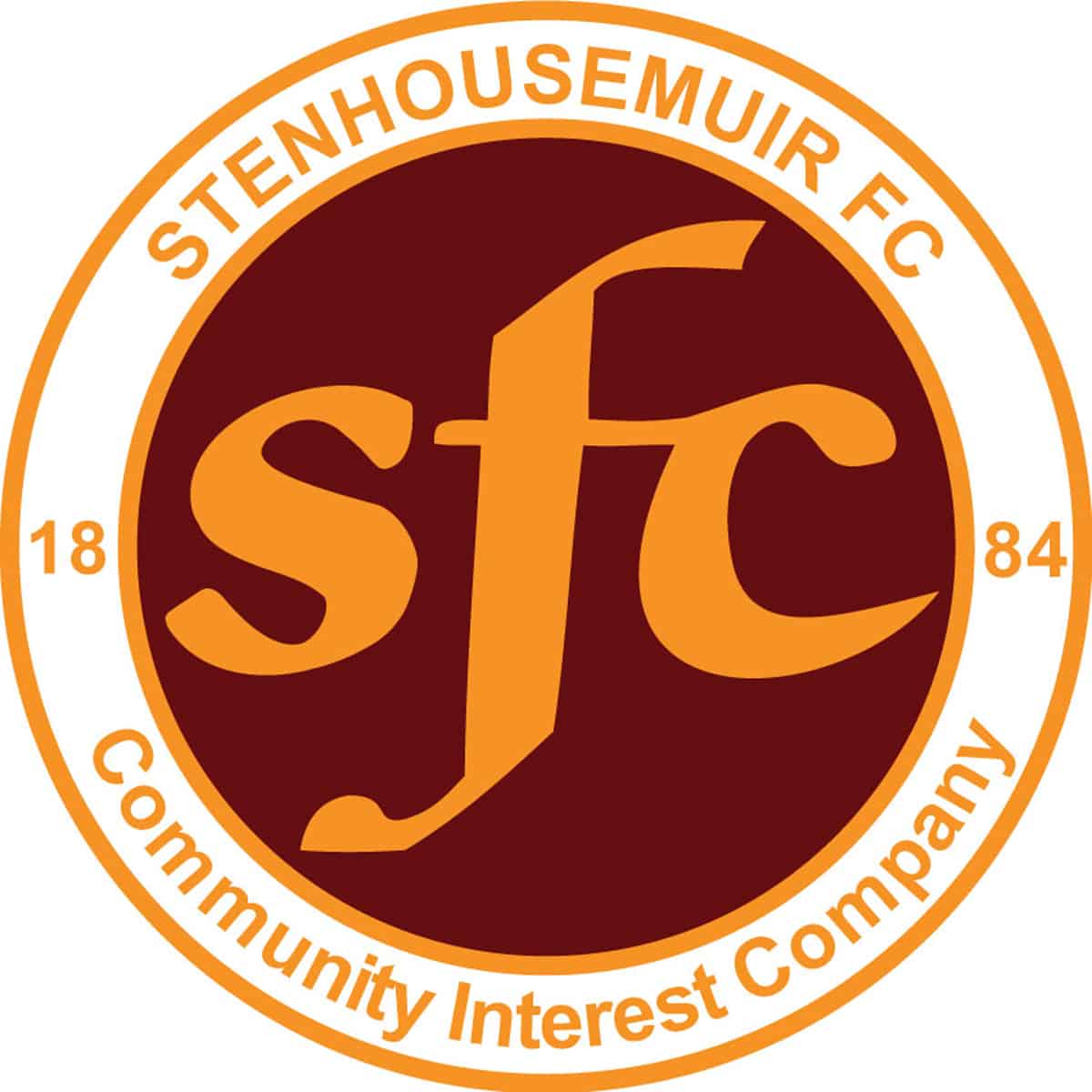 SPFL Ladbrokes League 1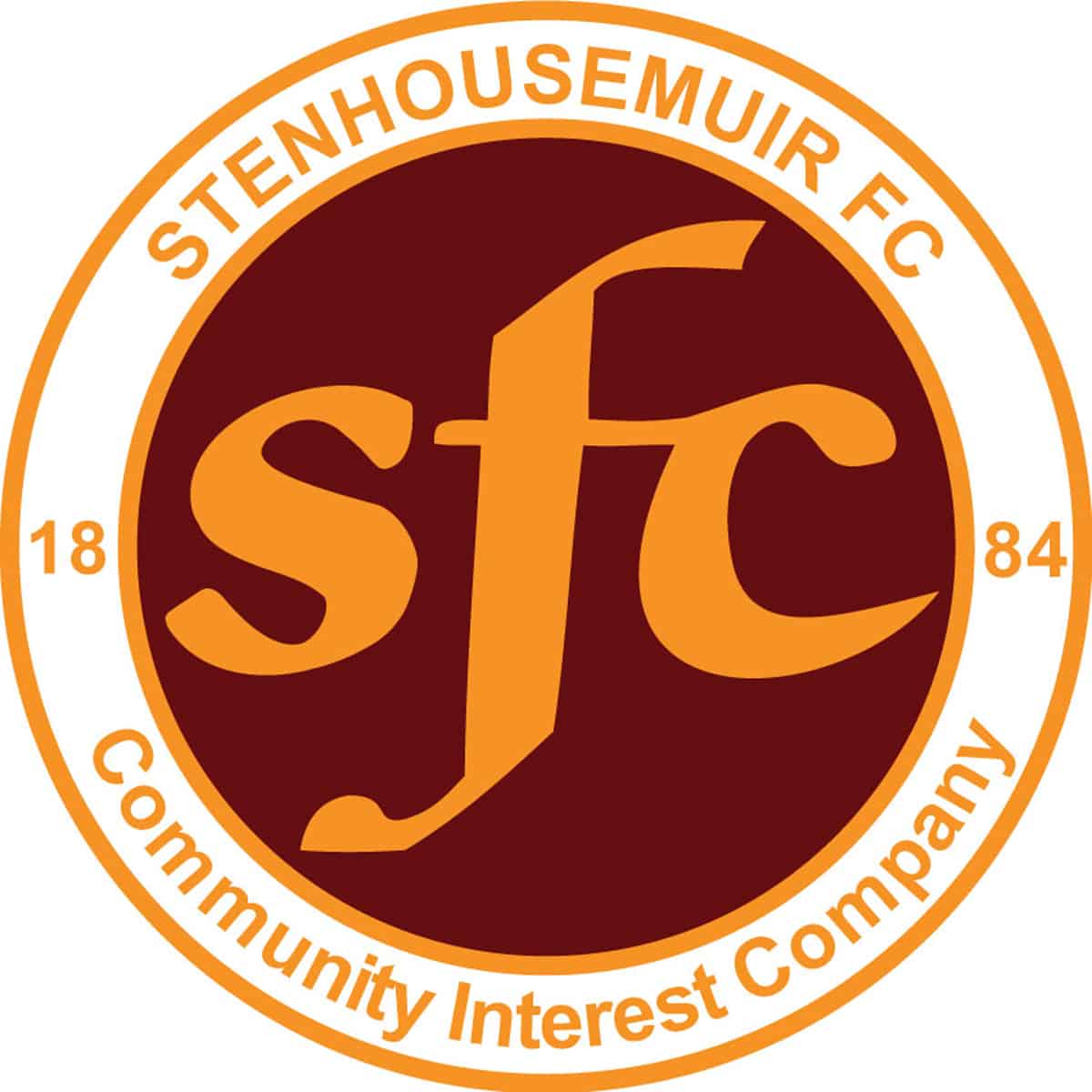 SPFL Ladbrokes League 1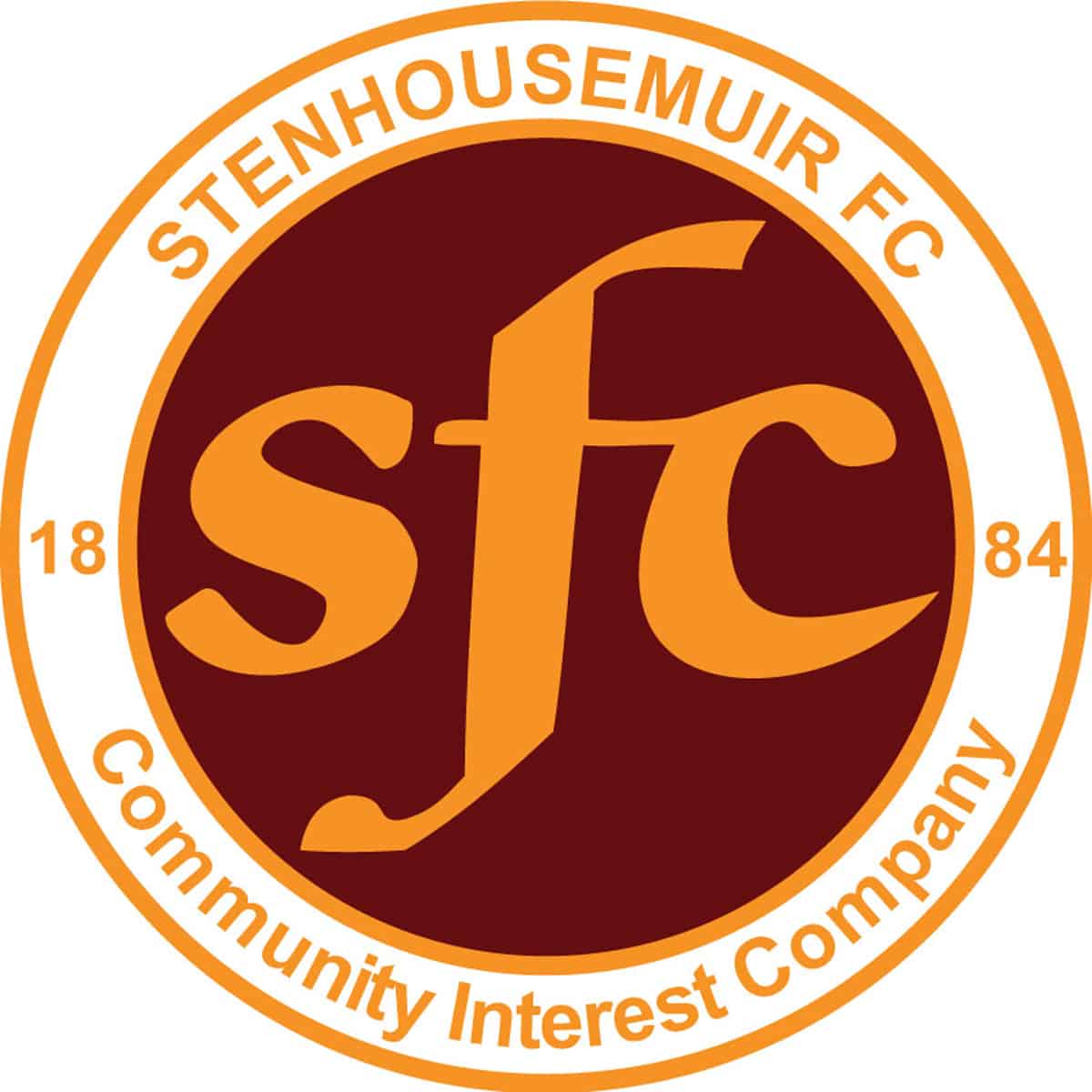 SPFL Ladbrokes League 1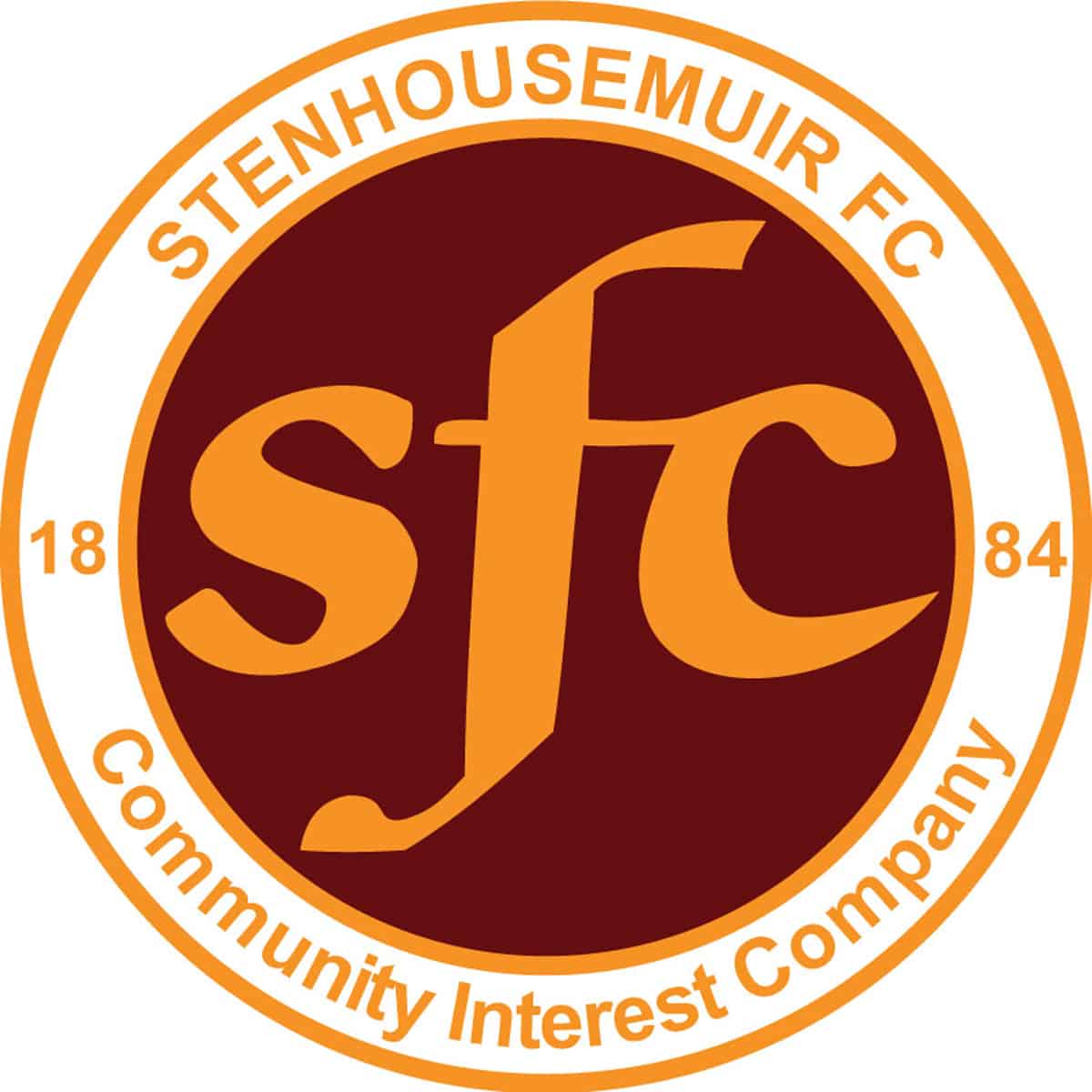 SPFL Ladbrokes League 1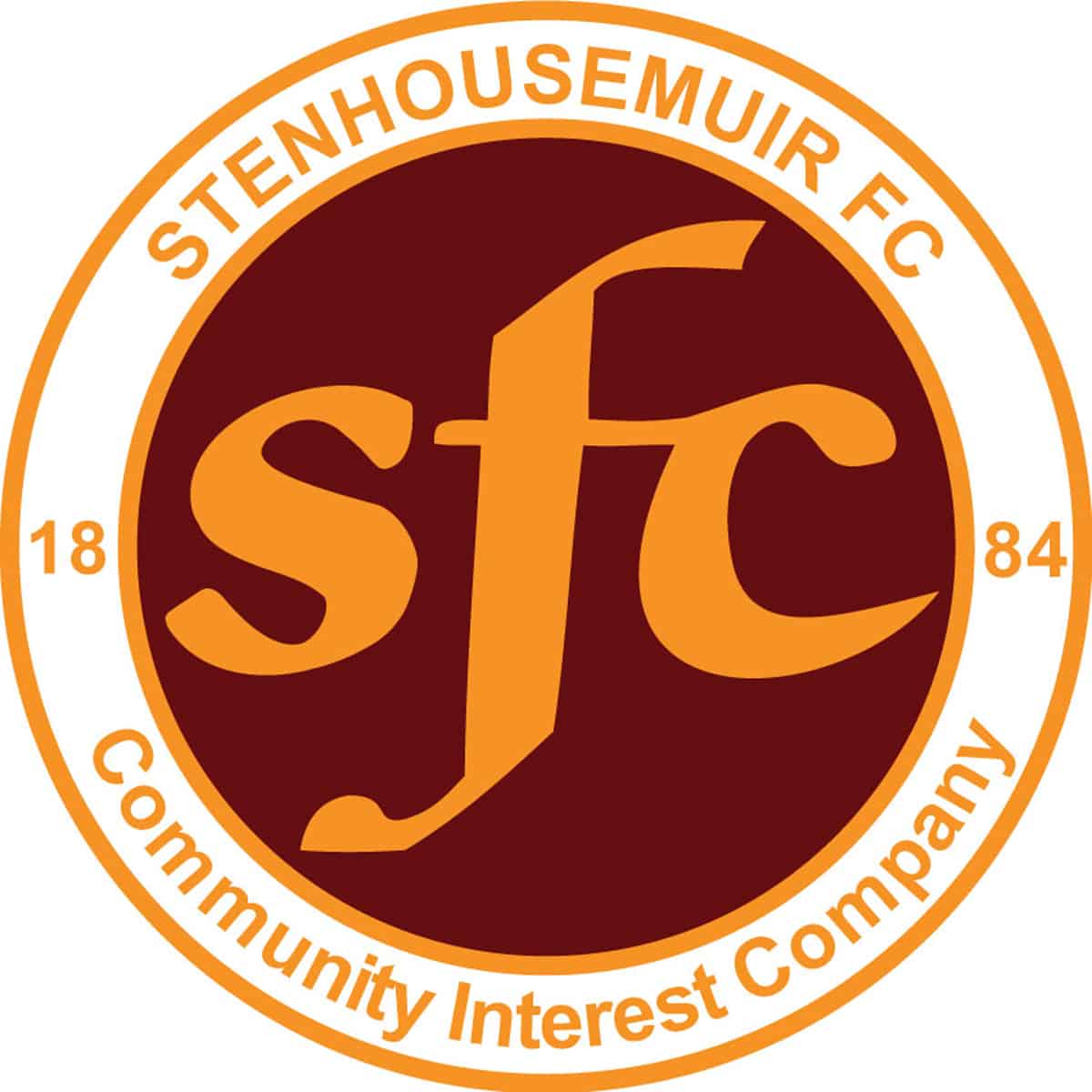 SPFL Ladbrokes League 1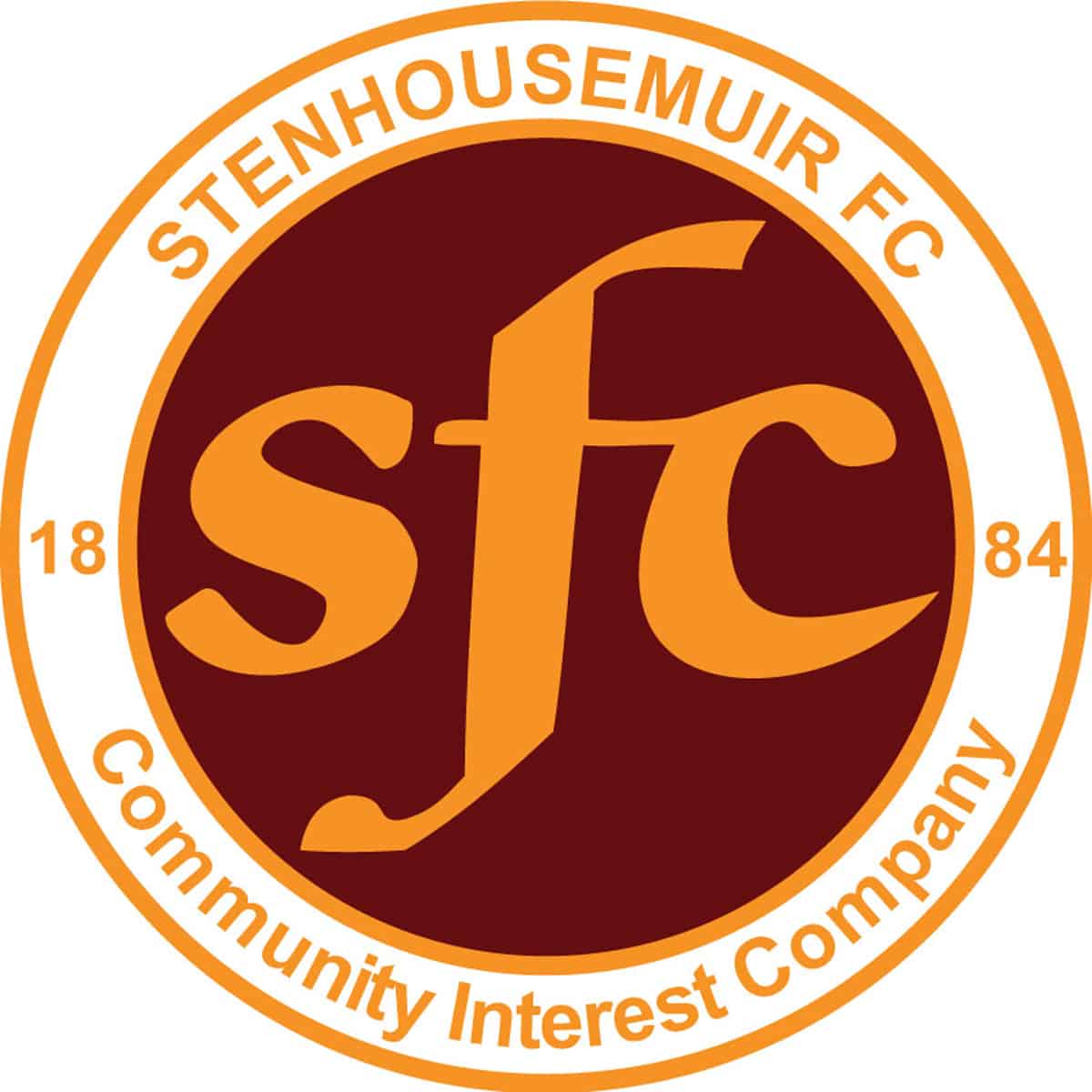 SPFL Ladbrokes League 1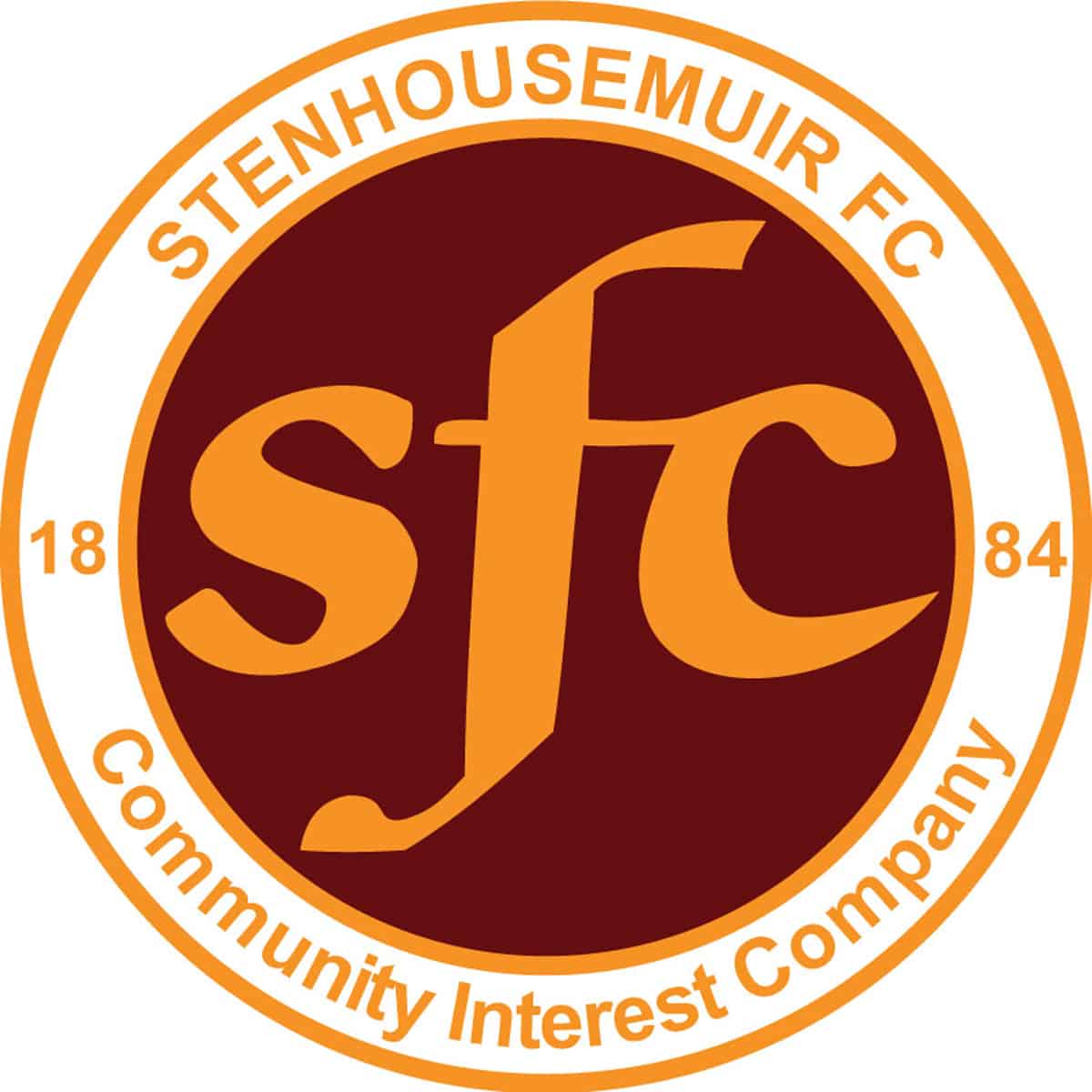 SPFL Ladbrokes League 1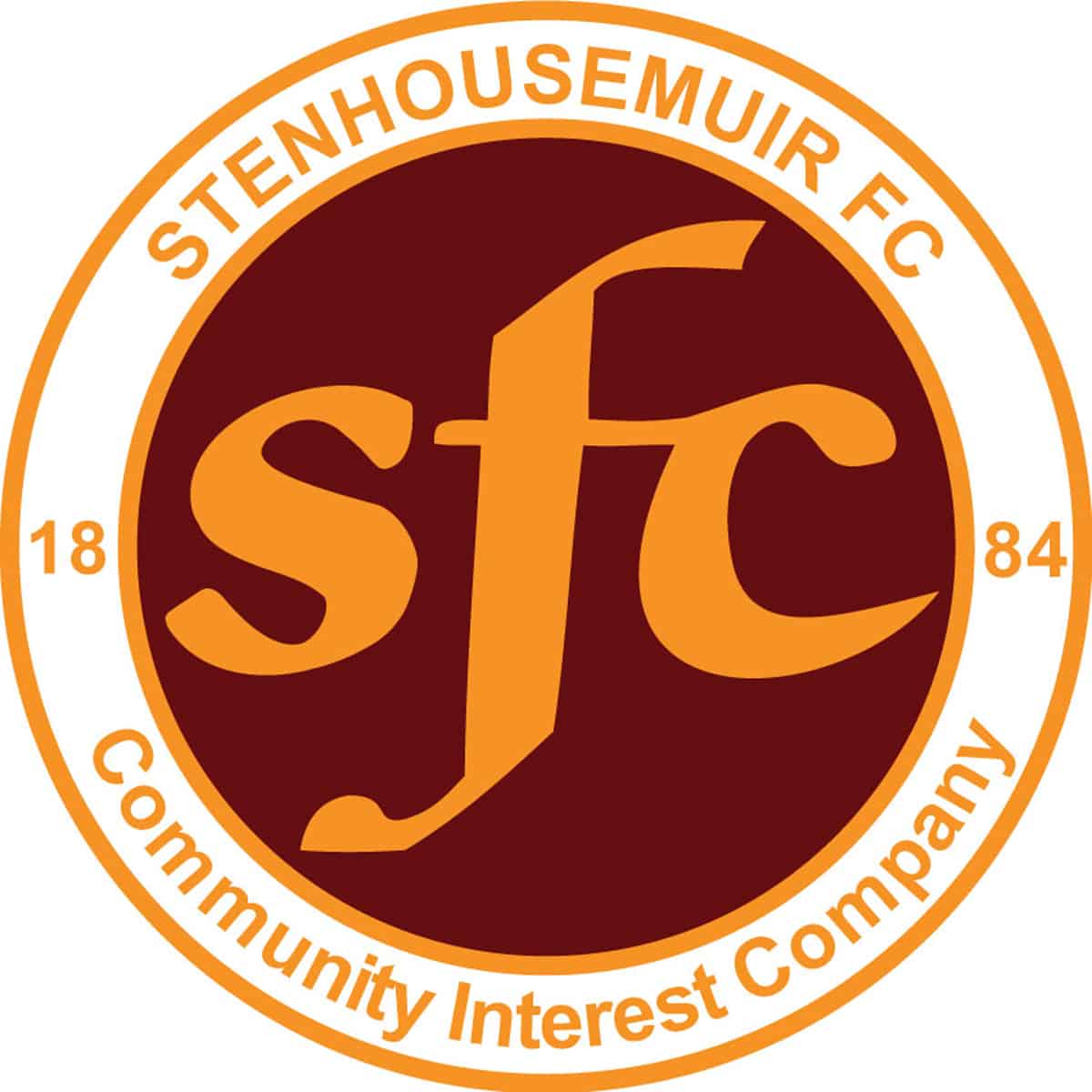 SPFL Ladbrokes League 1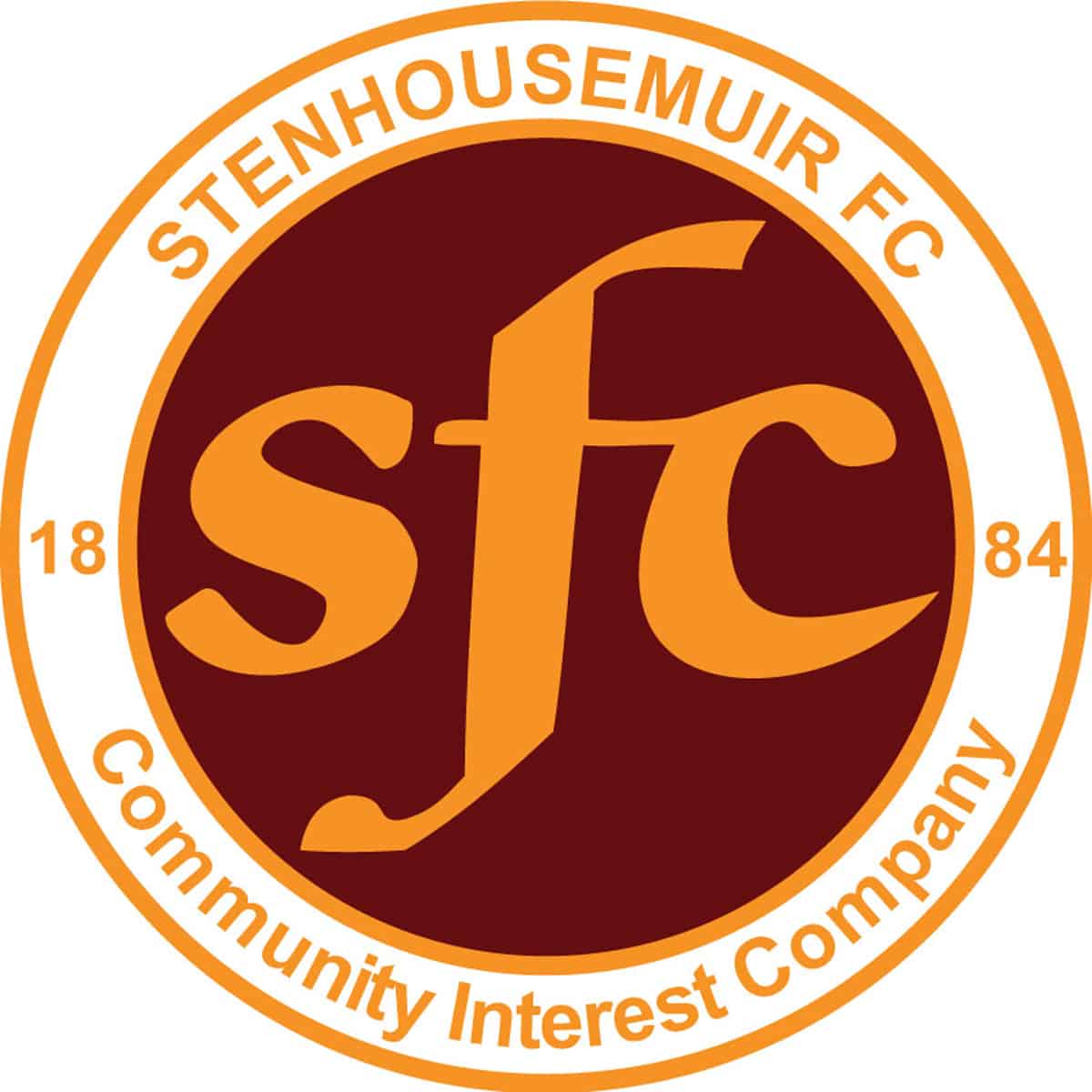 SPFL Ladbrokes League 1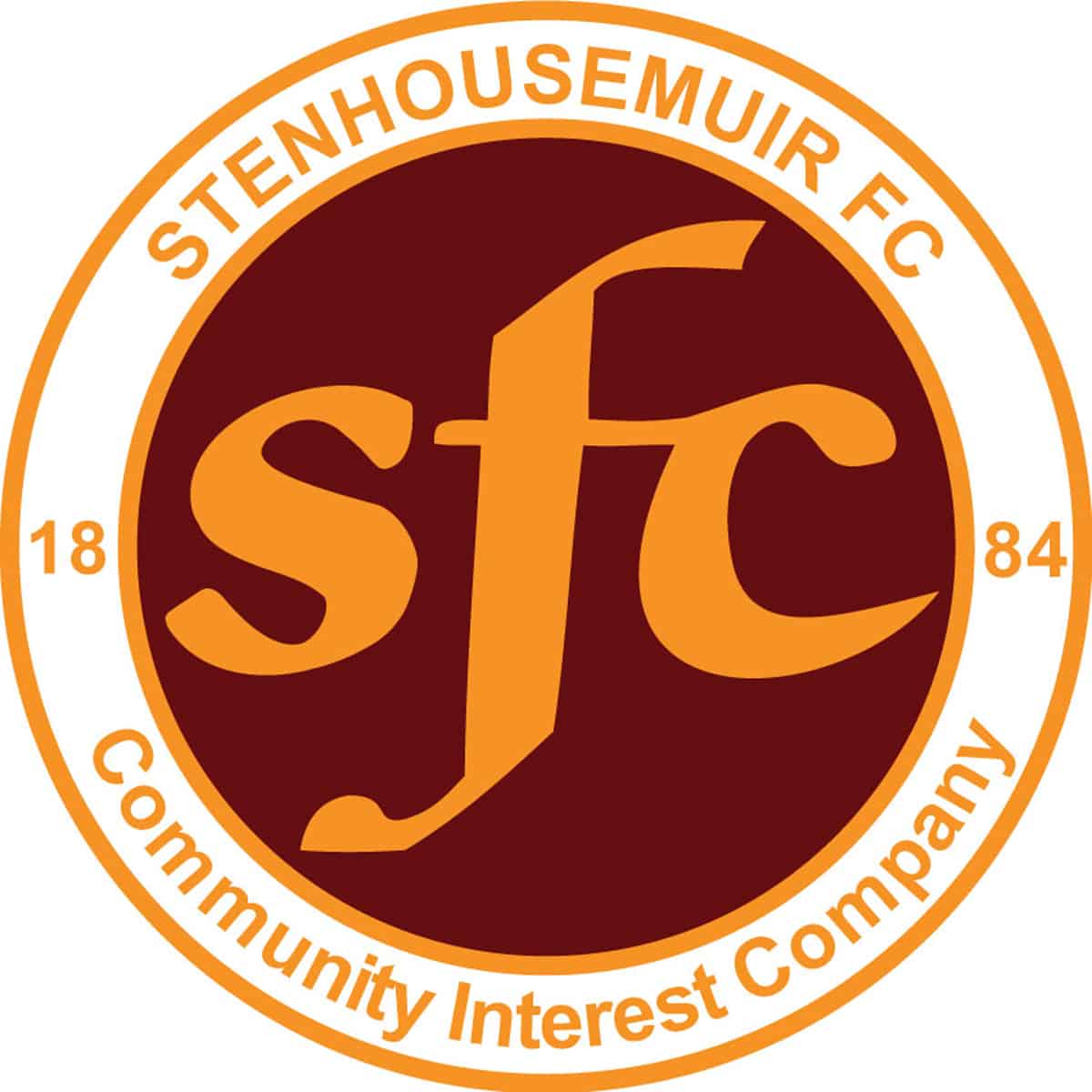 SPFL Ladbrokes League 1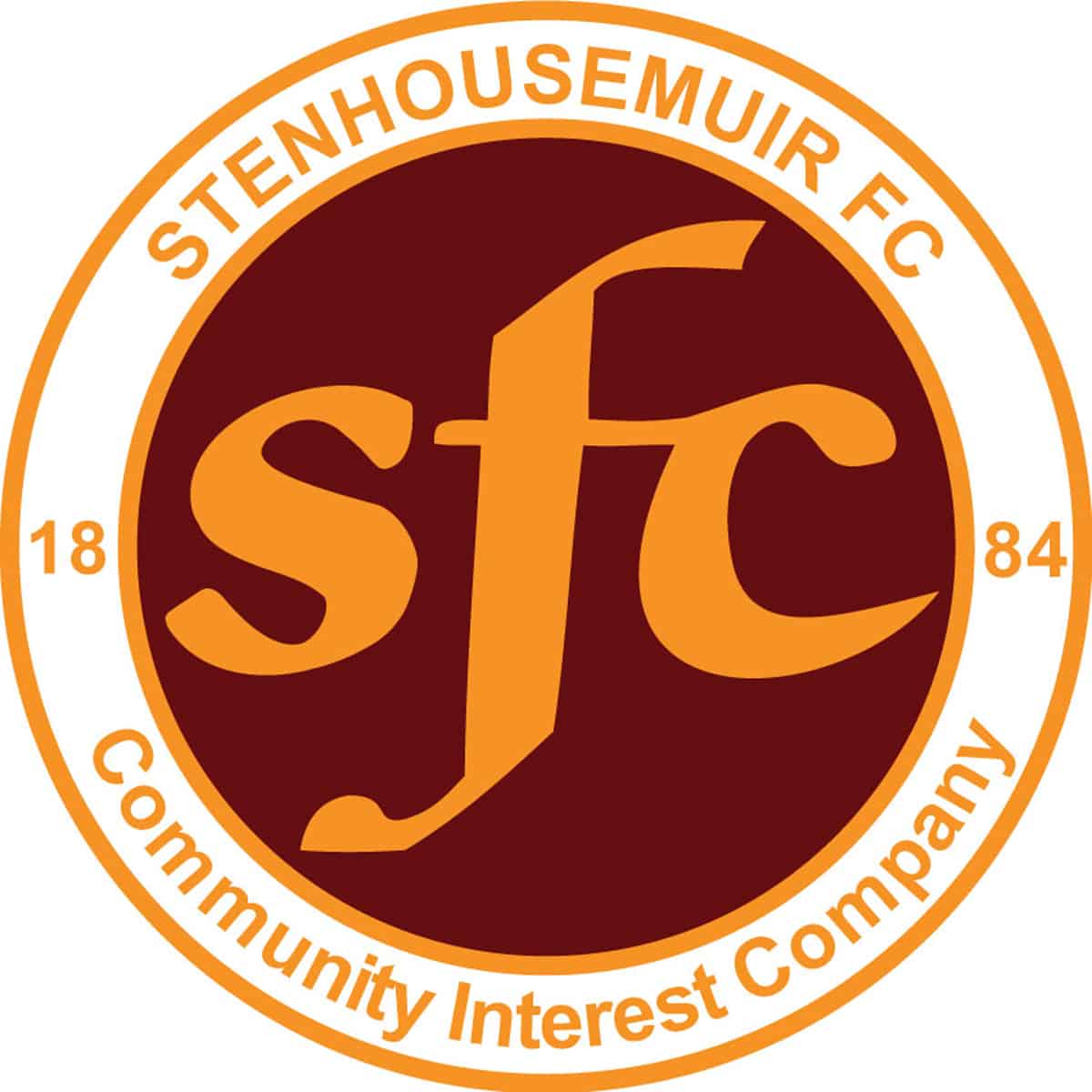 Scottish Cup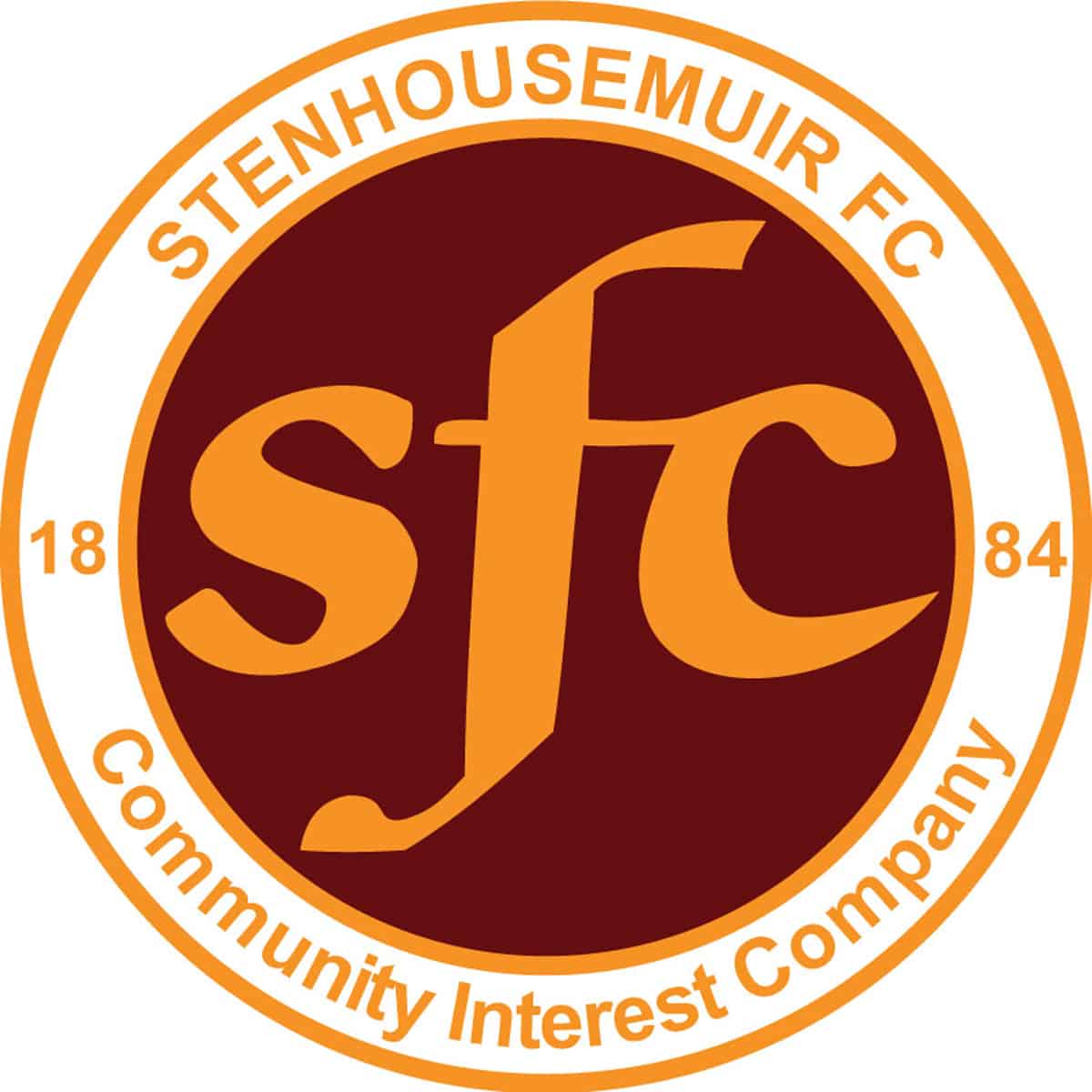 SPFL Ladbrokes League 1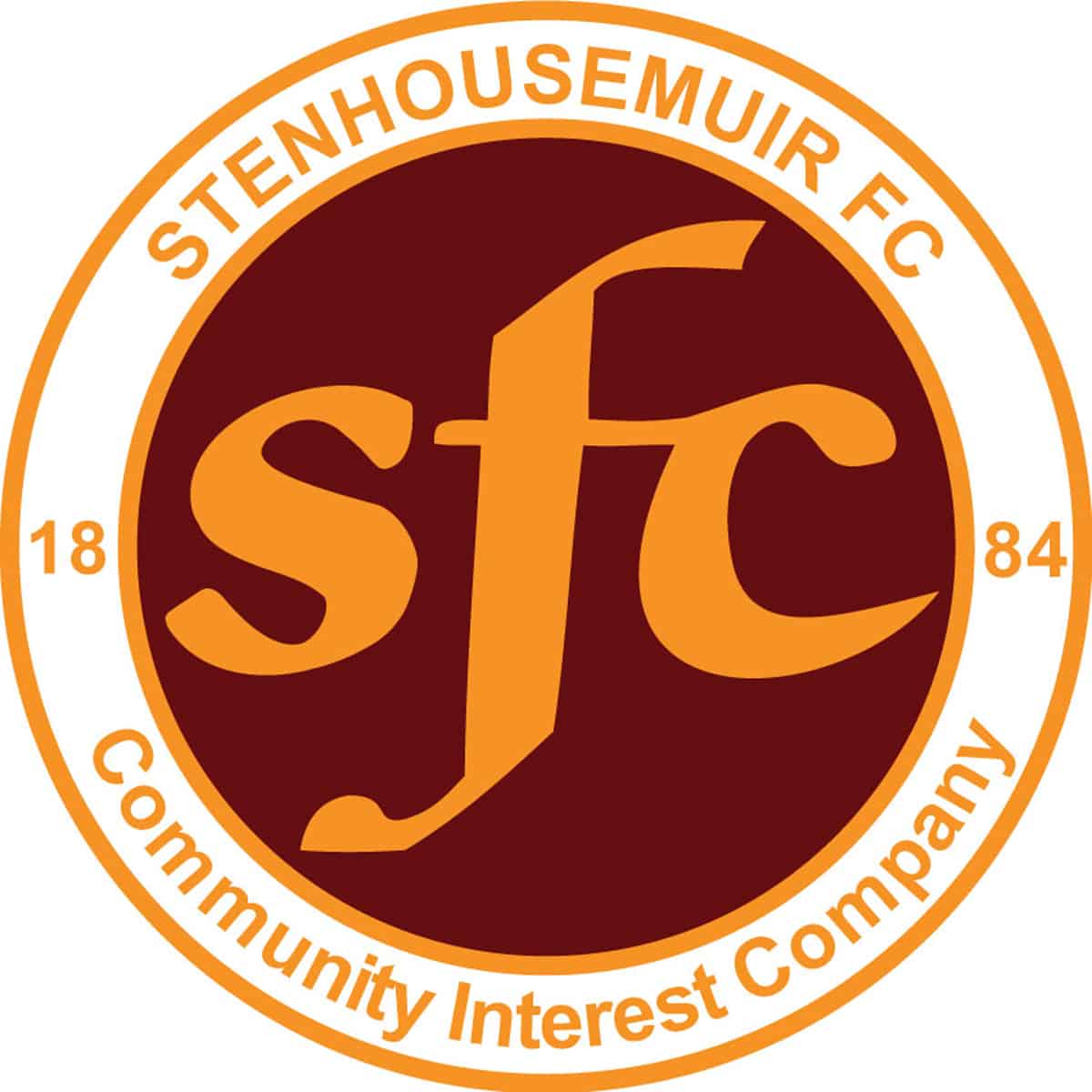 SPFL Ladbrokes League 1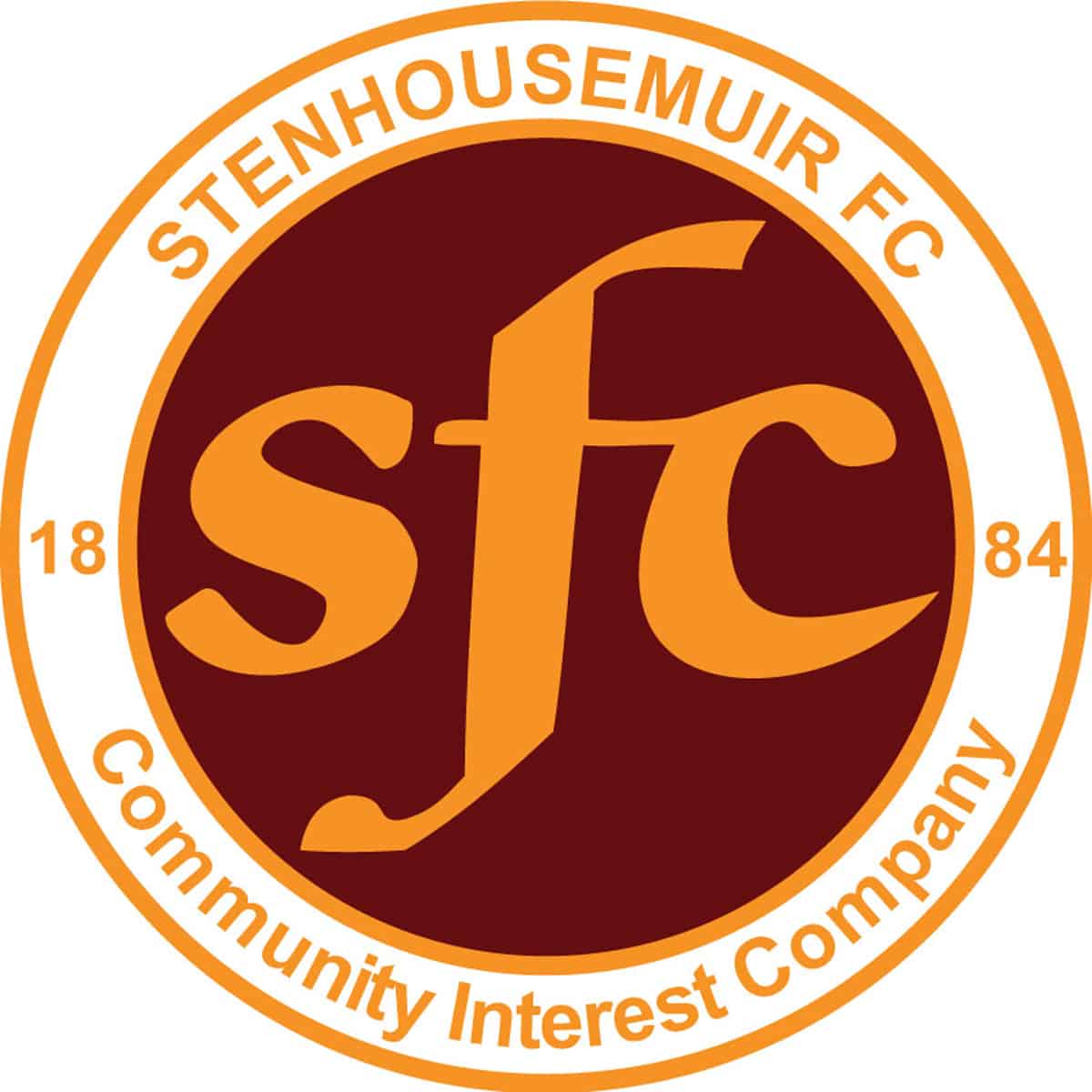 SPFL Ladbrokes League 1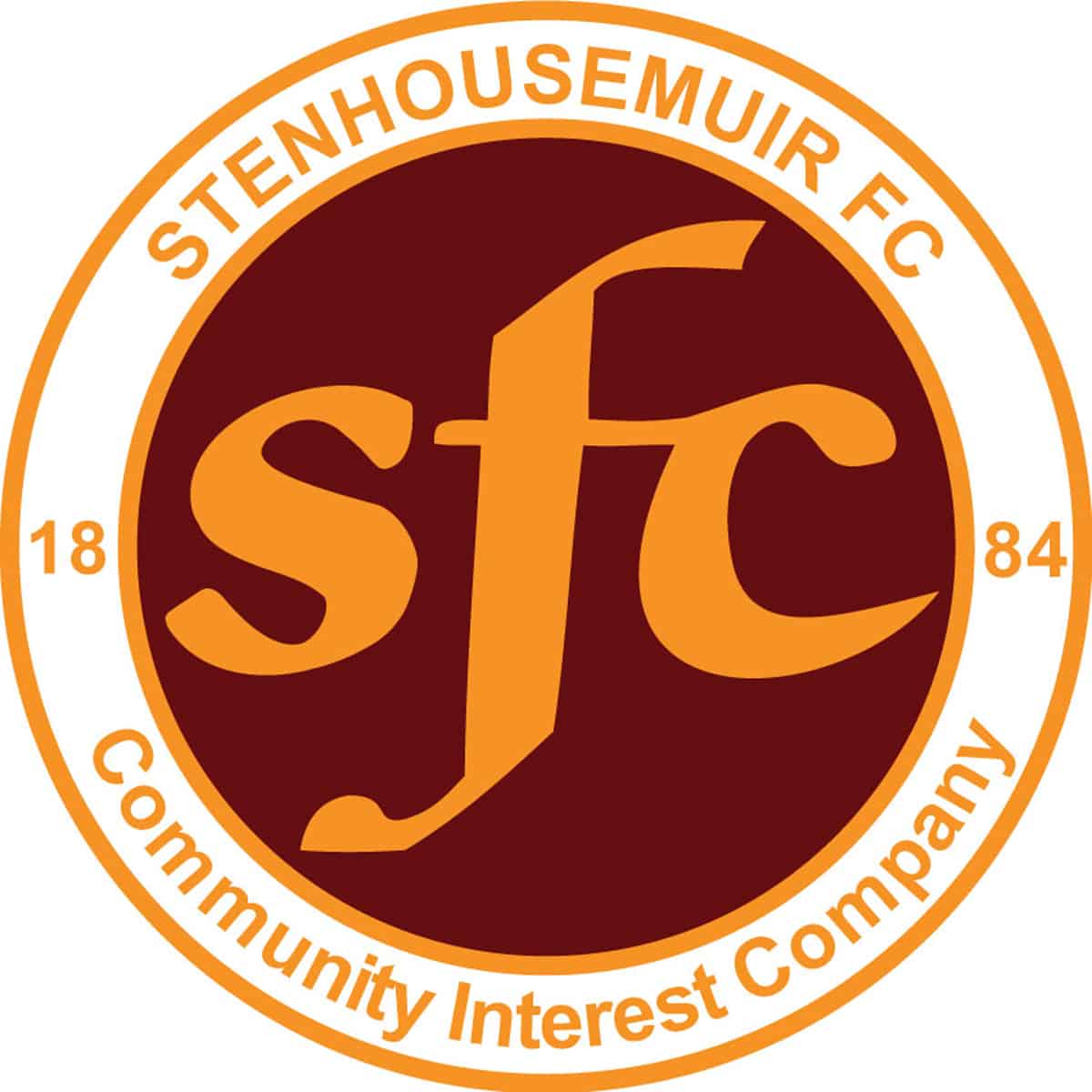 SPFL Ladbrokes League 1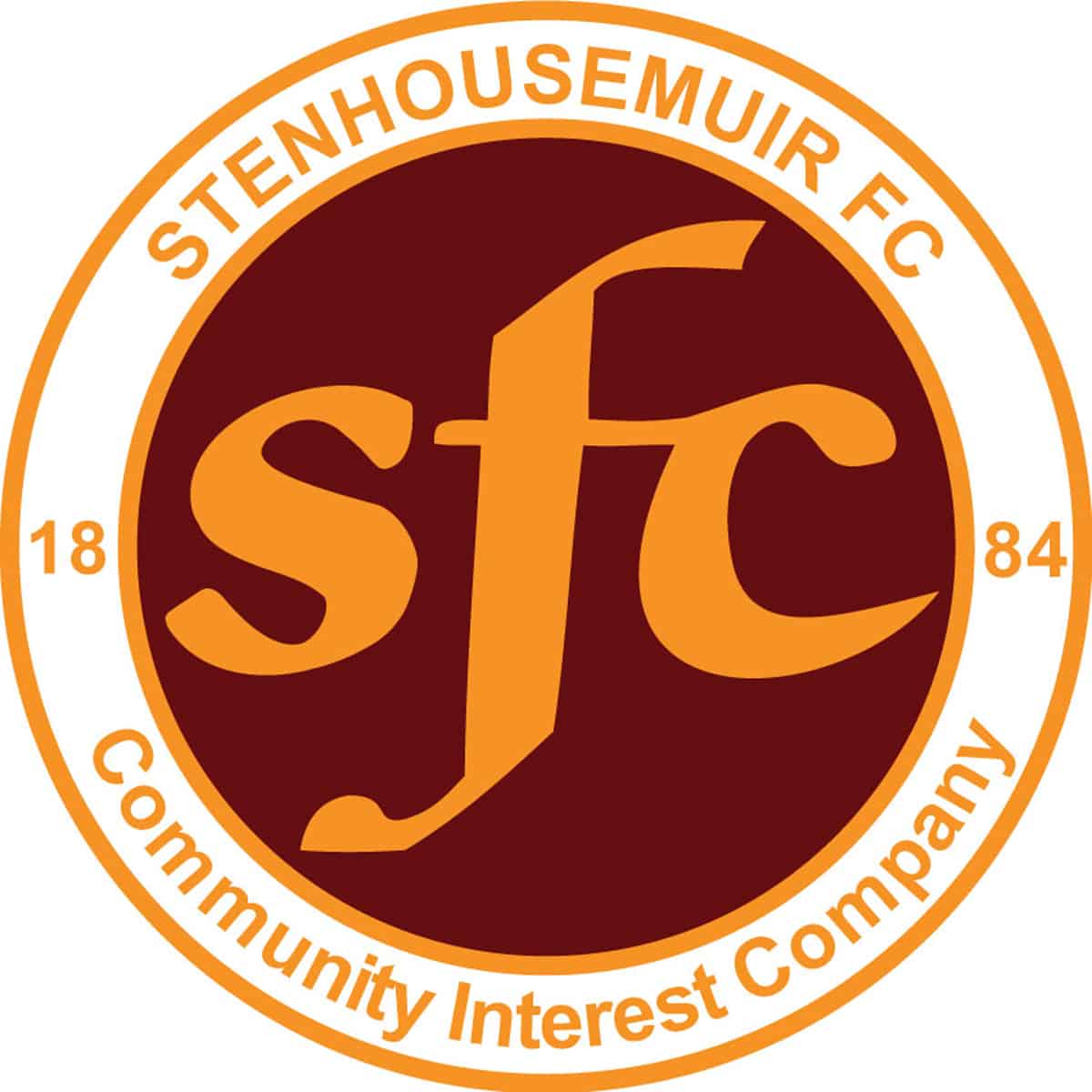 SPFL Ladbrokes League 1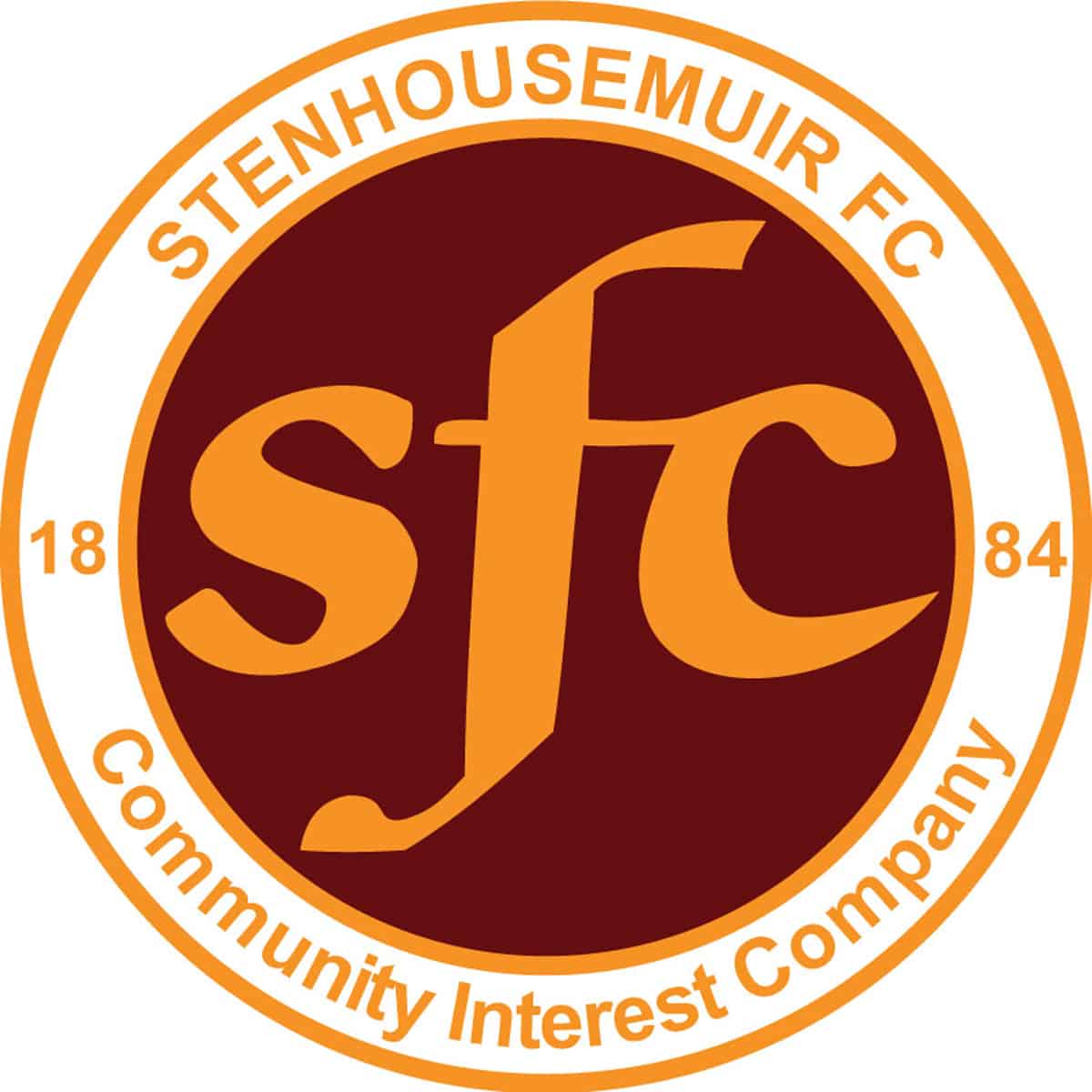 Scottish Cup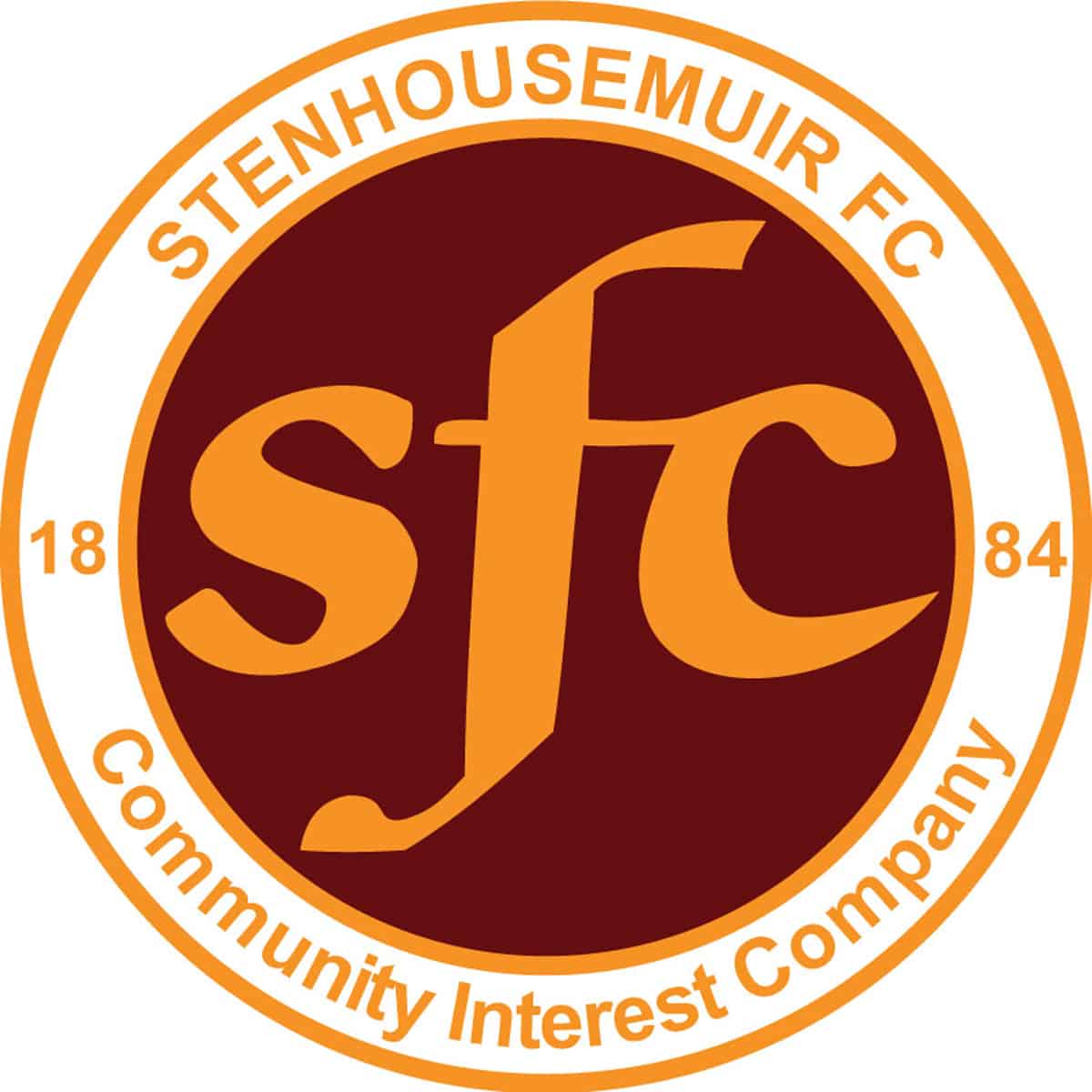 SPFL Ladbrokes League 1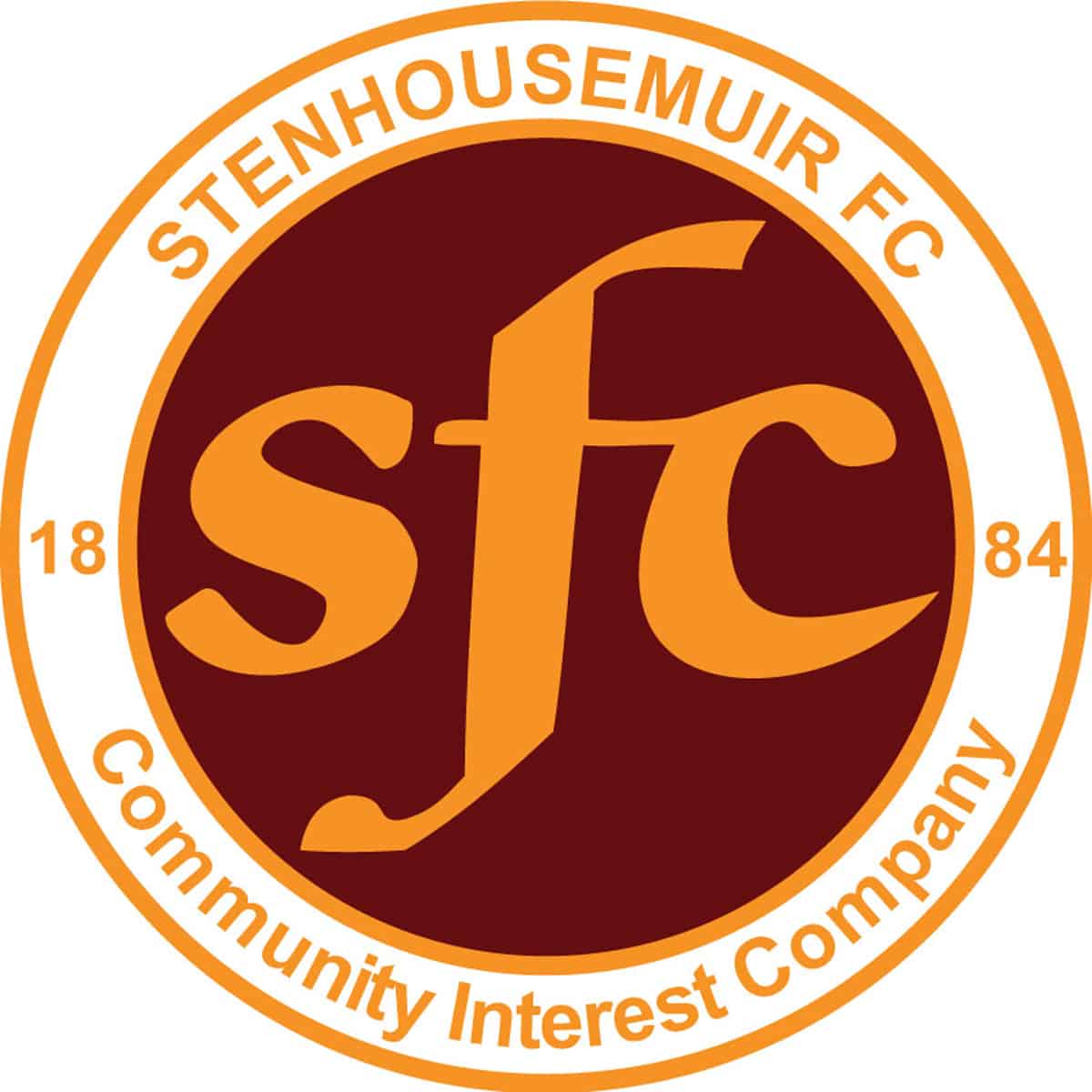 SPFL Ladbrokes League 1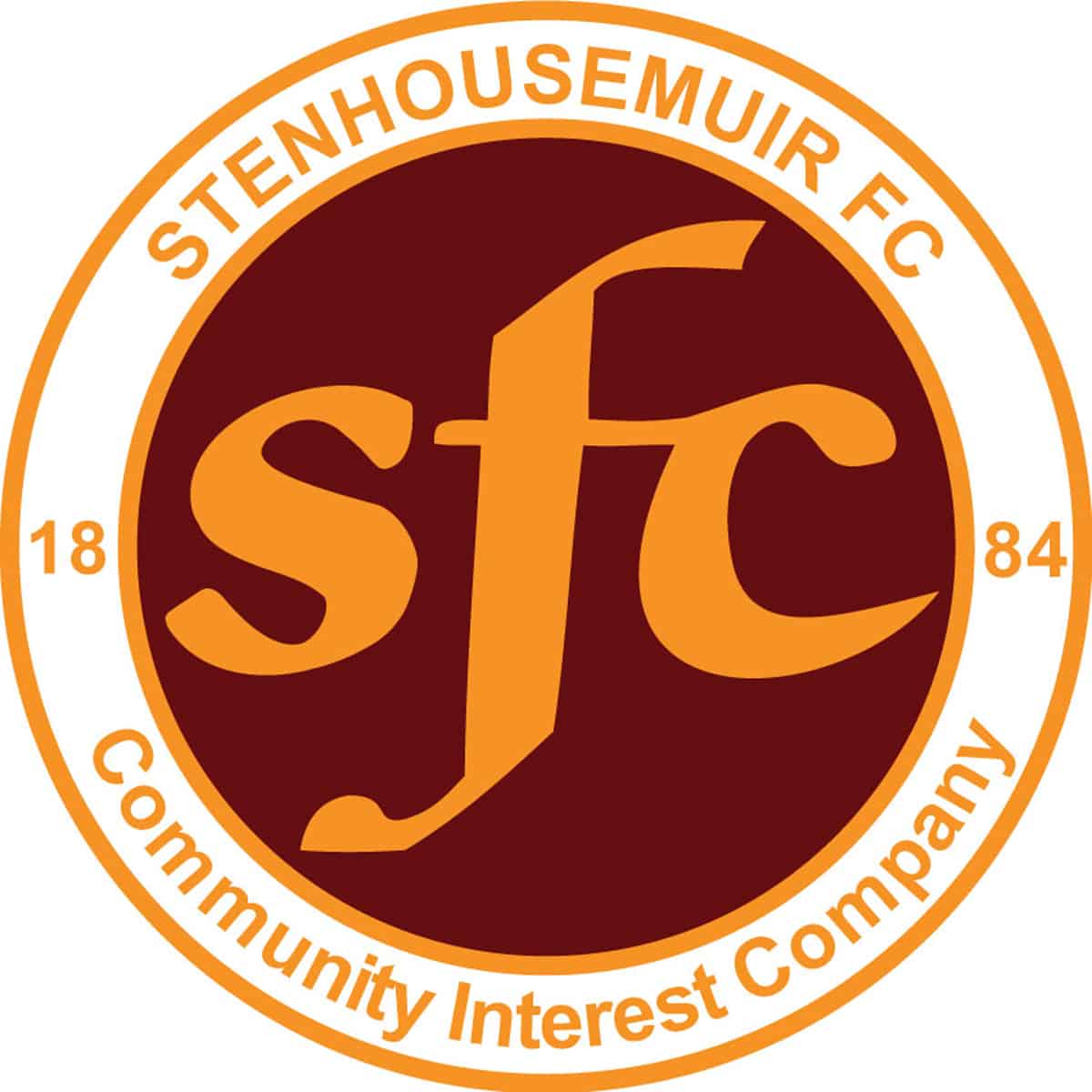 SPFL Ladbrokes League 1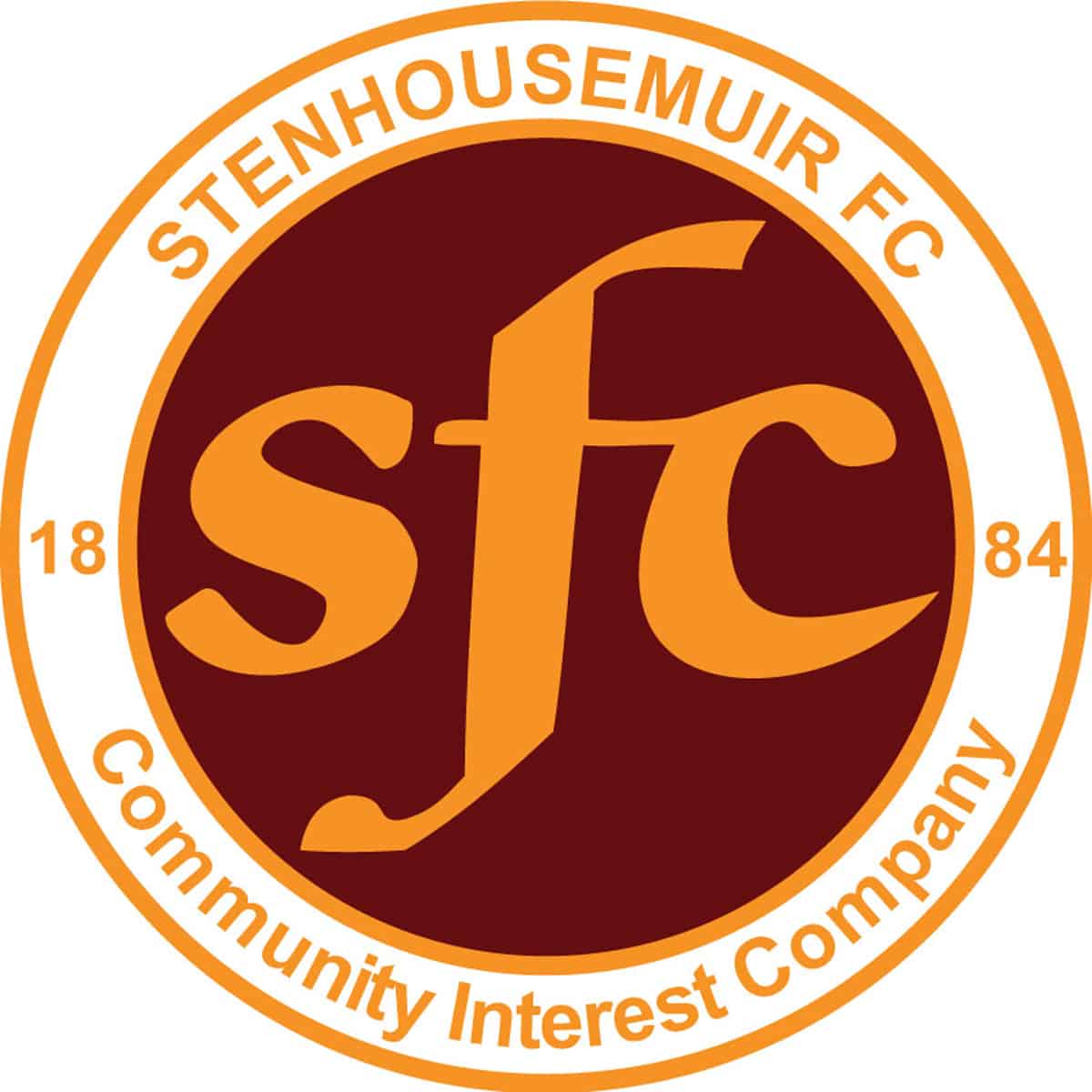 SPFL Ladbrokes League 1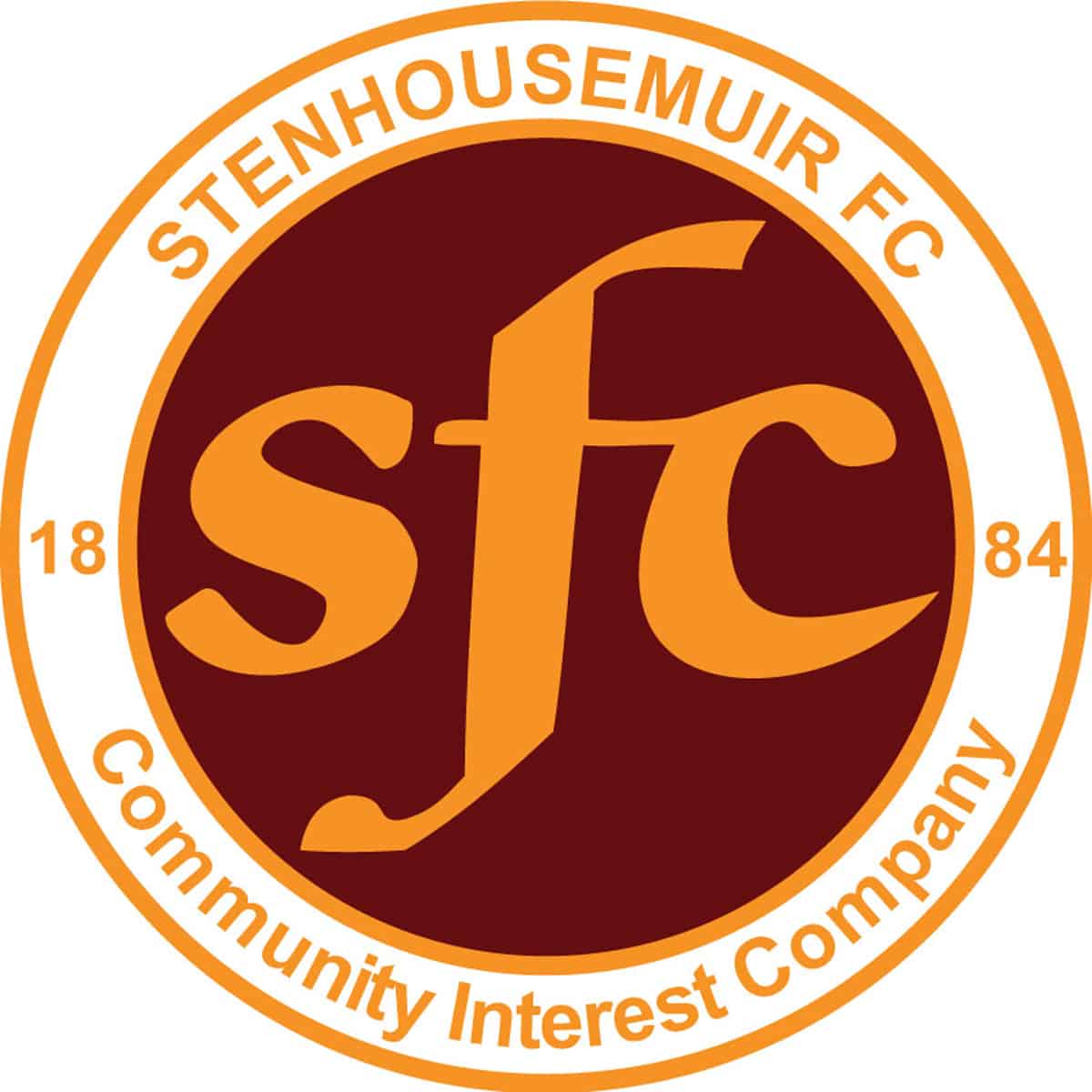 SPFL Ladbrokes League 1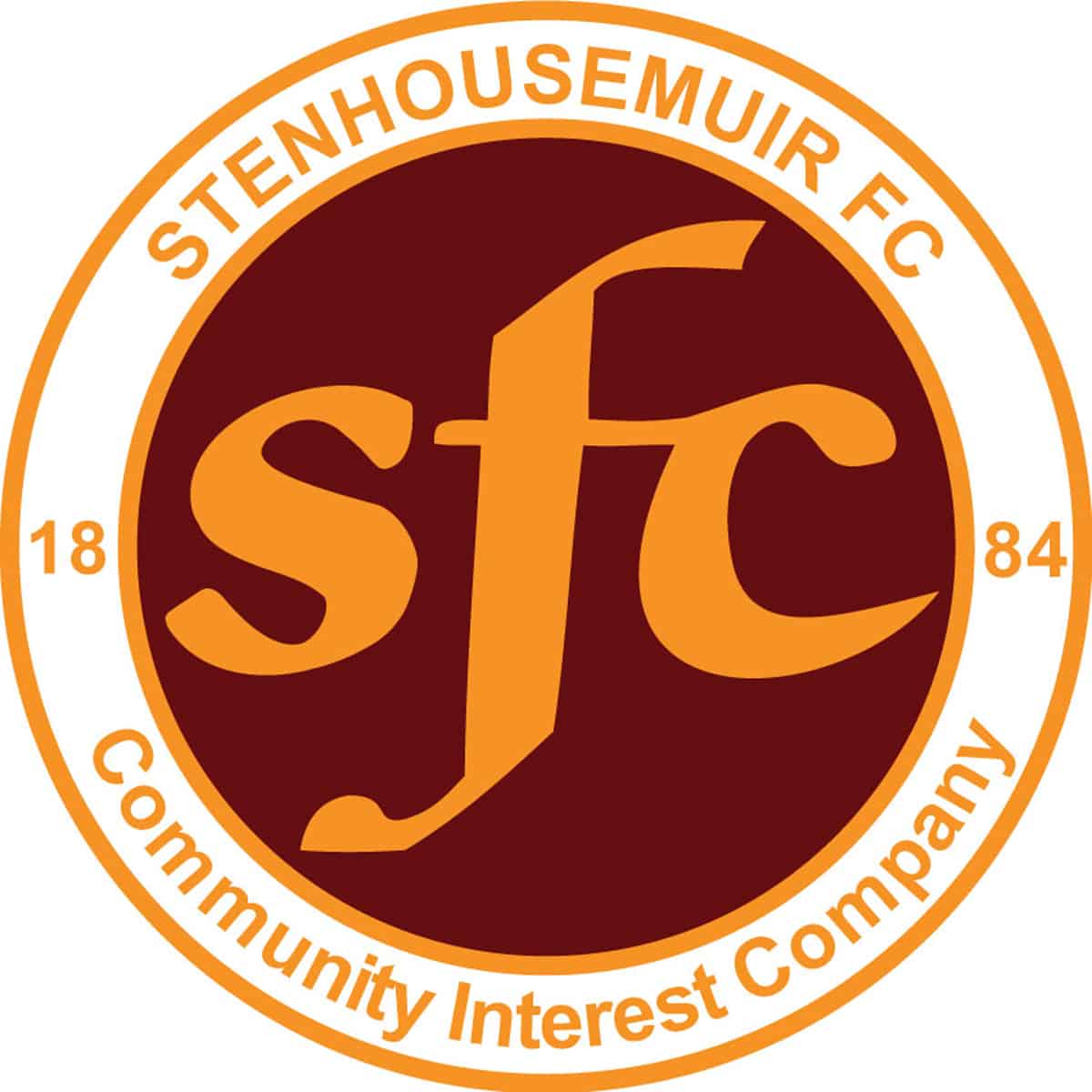 SPFL Ladbrokes League 1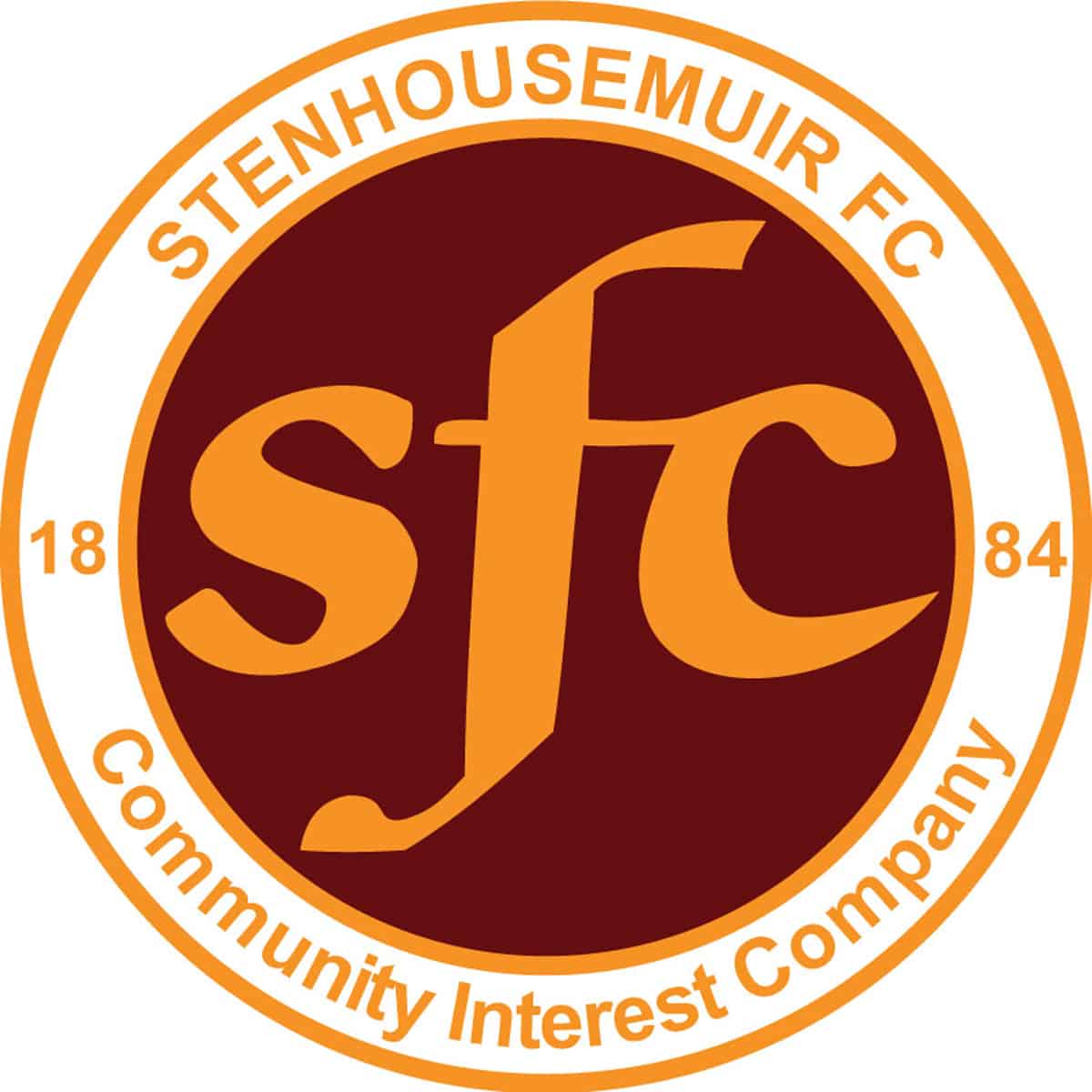 SPFL Ladbrokes League 1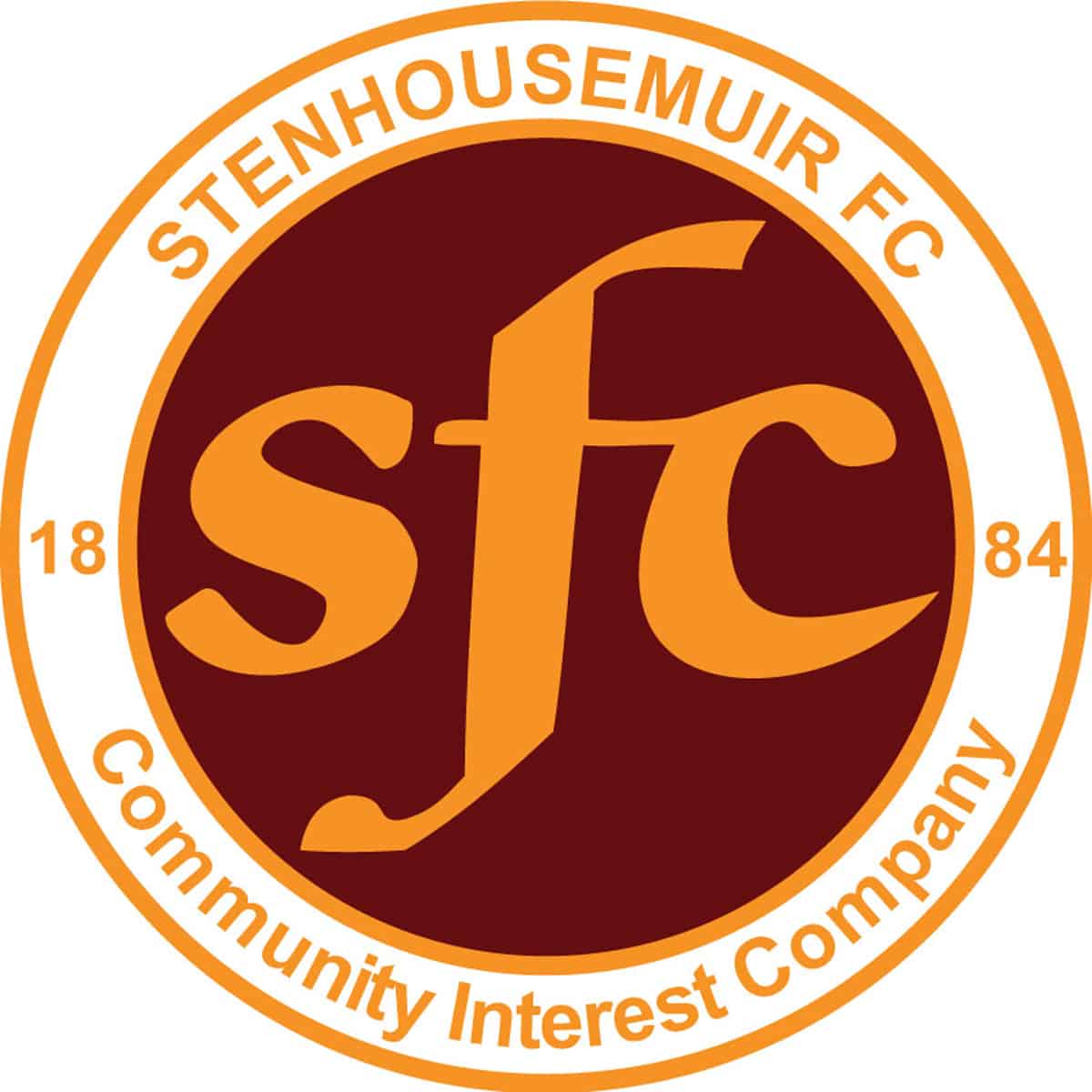 SPFL Ladbrokes League 1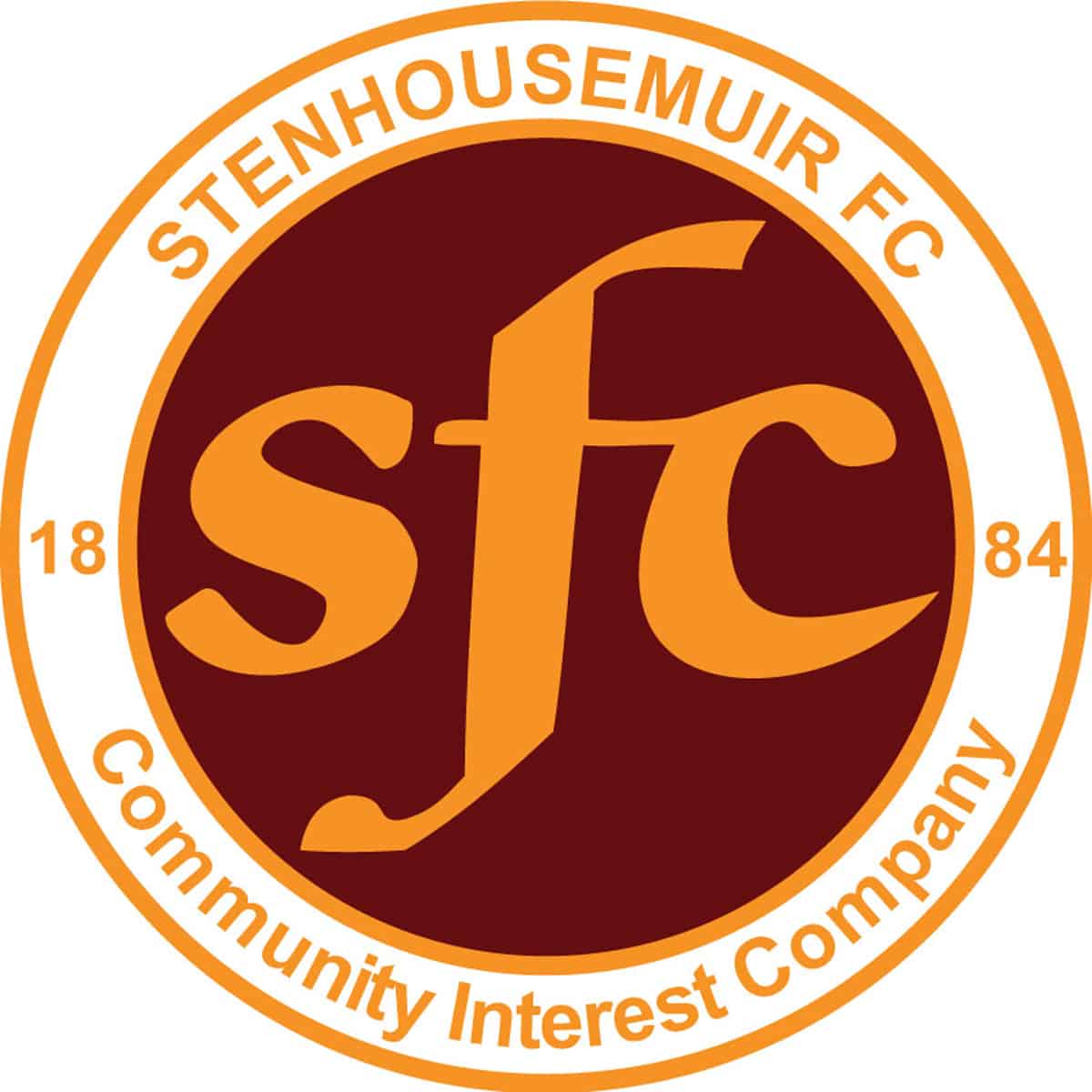 SPFL Ladbrokes League 1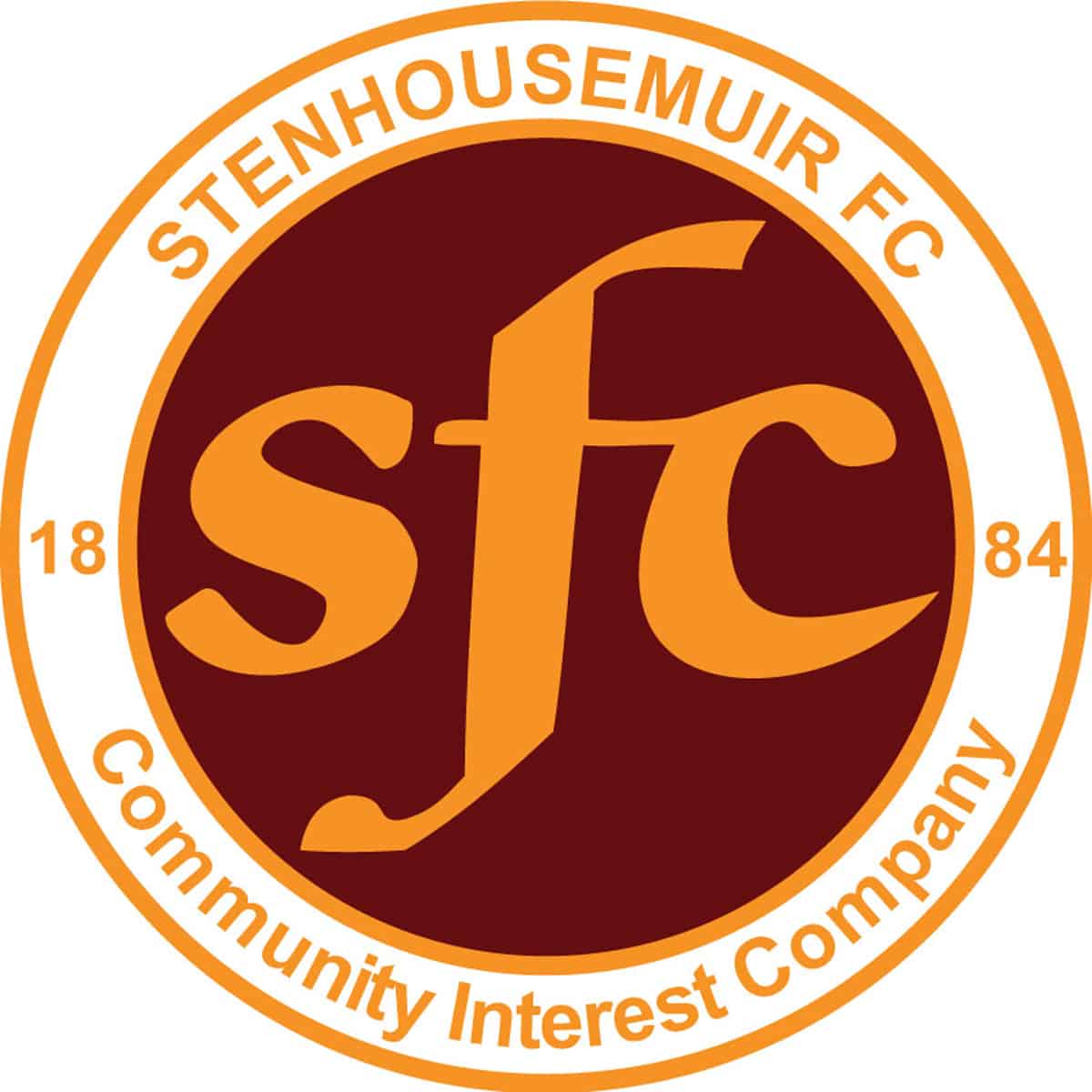 SPFL Ladbrokes League 1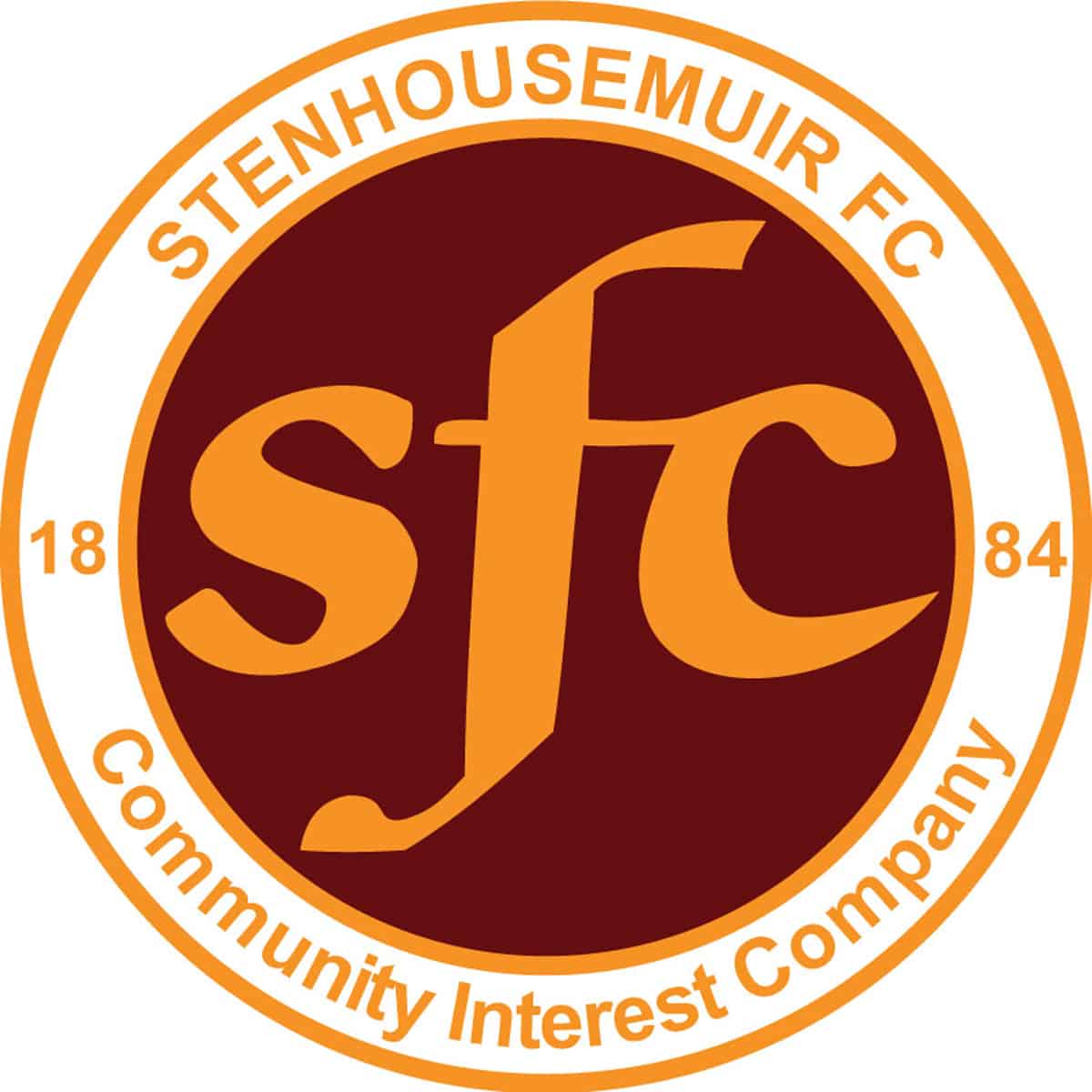 Betfred Cup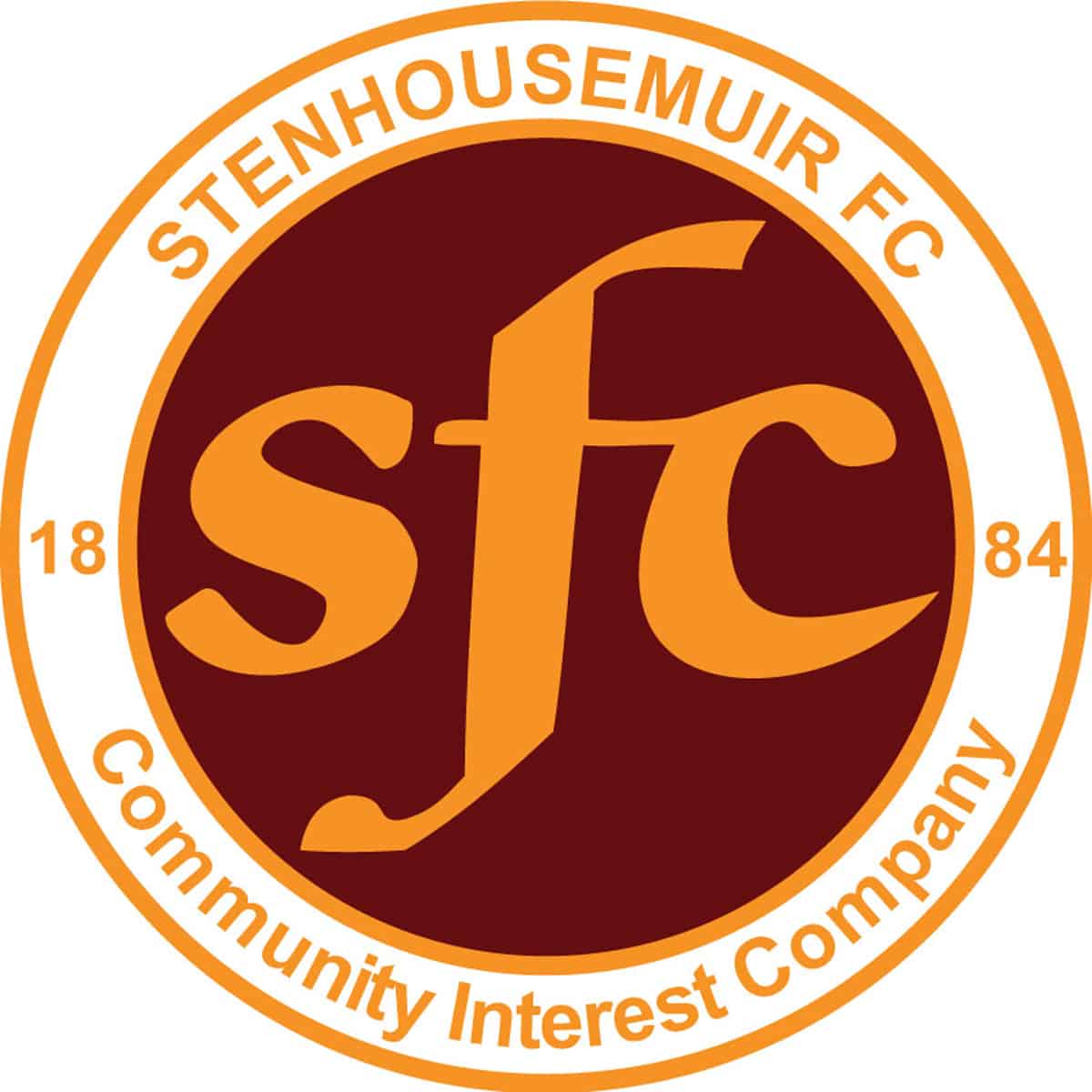 SPFL Ladbrokes League 1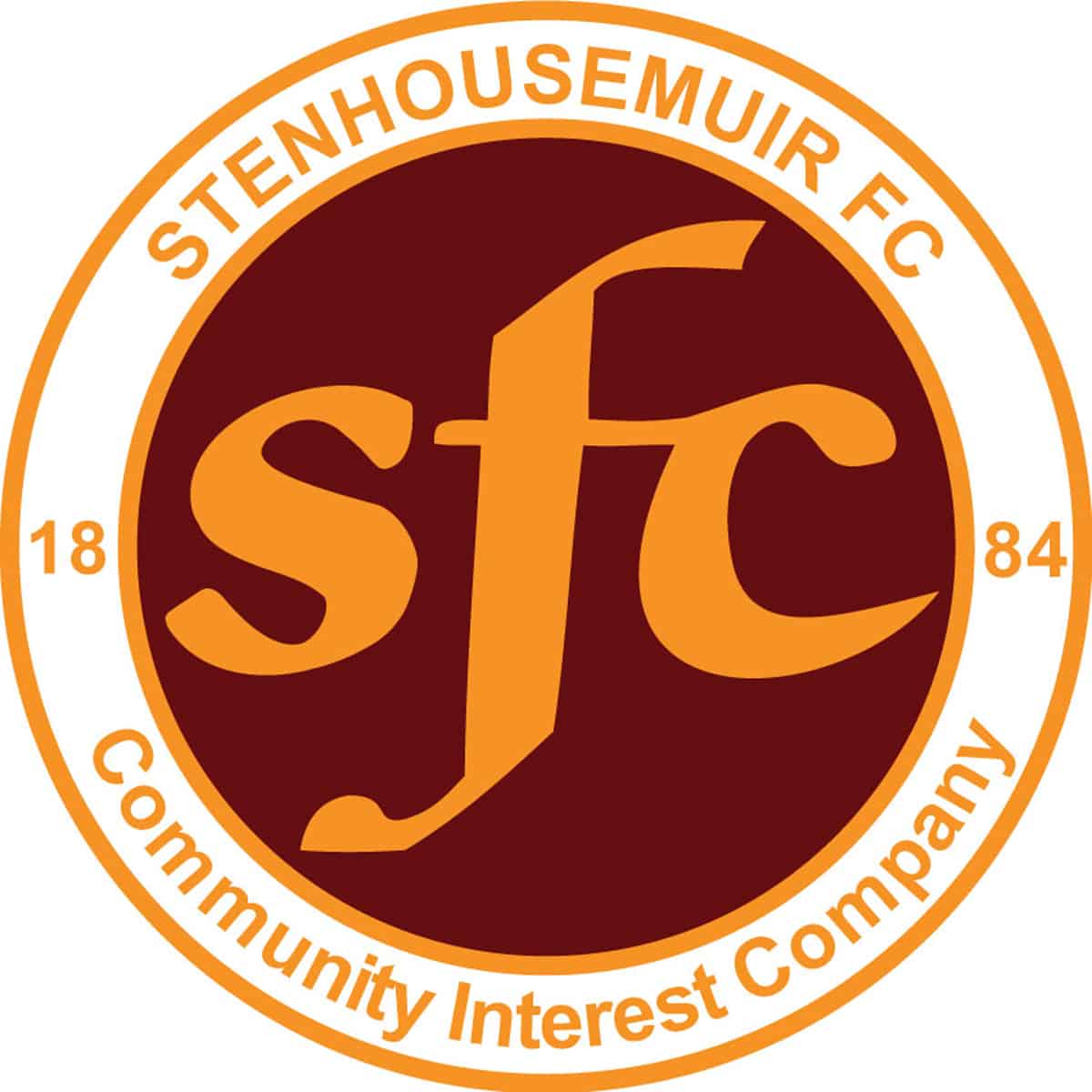 SPFL Ladbrokes League 1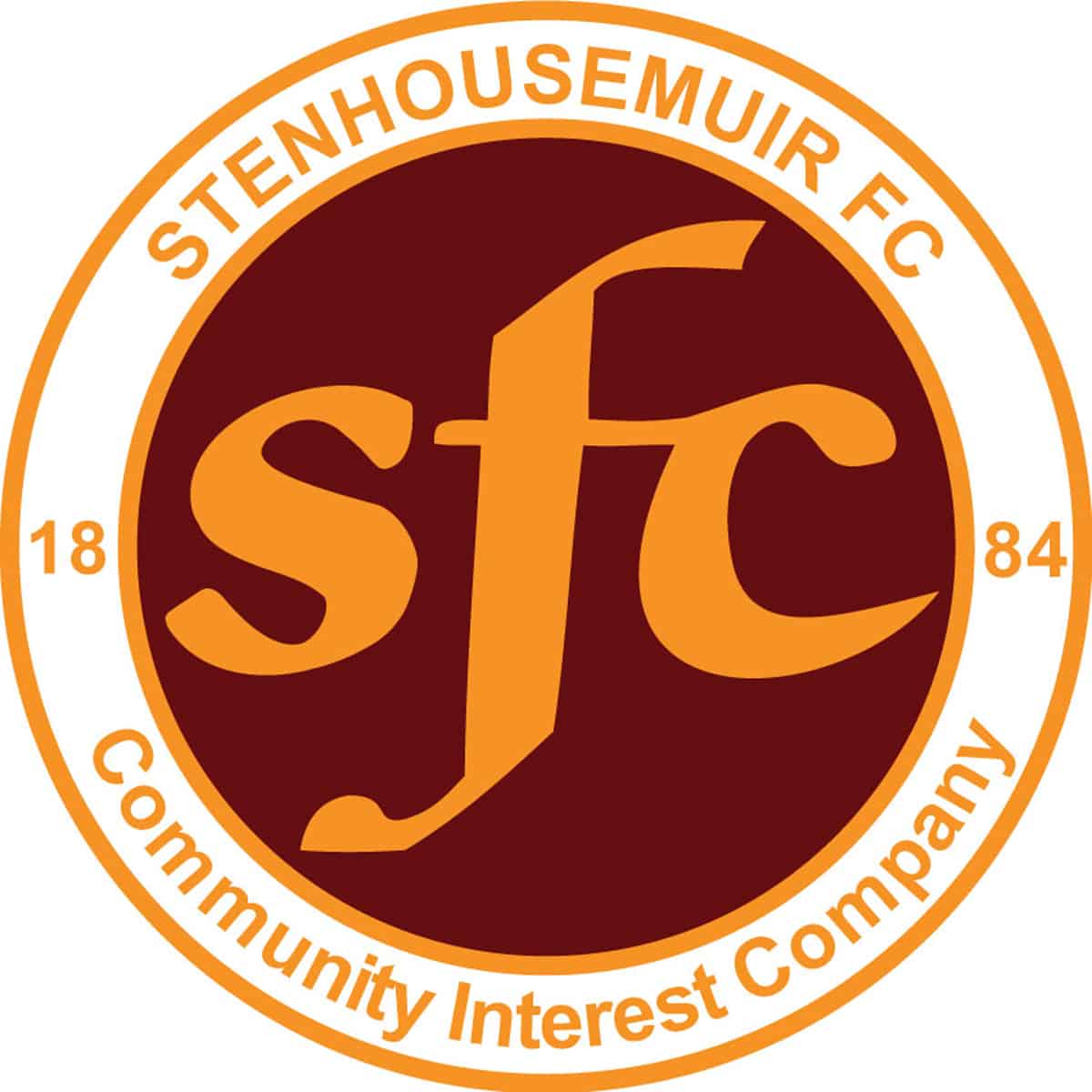 SPFL Ladbrokes League 1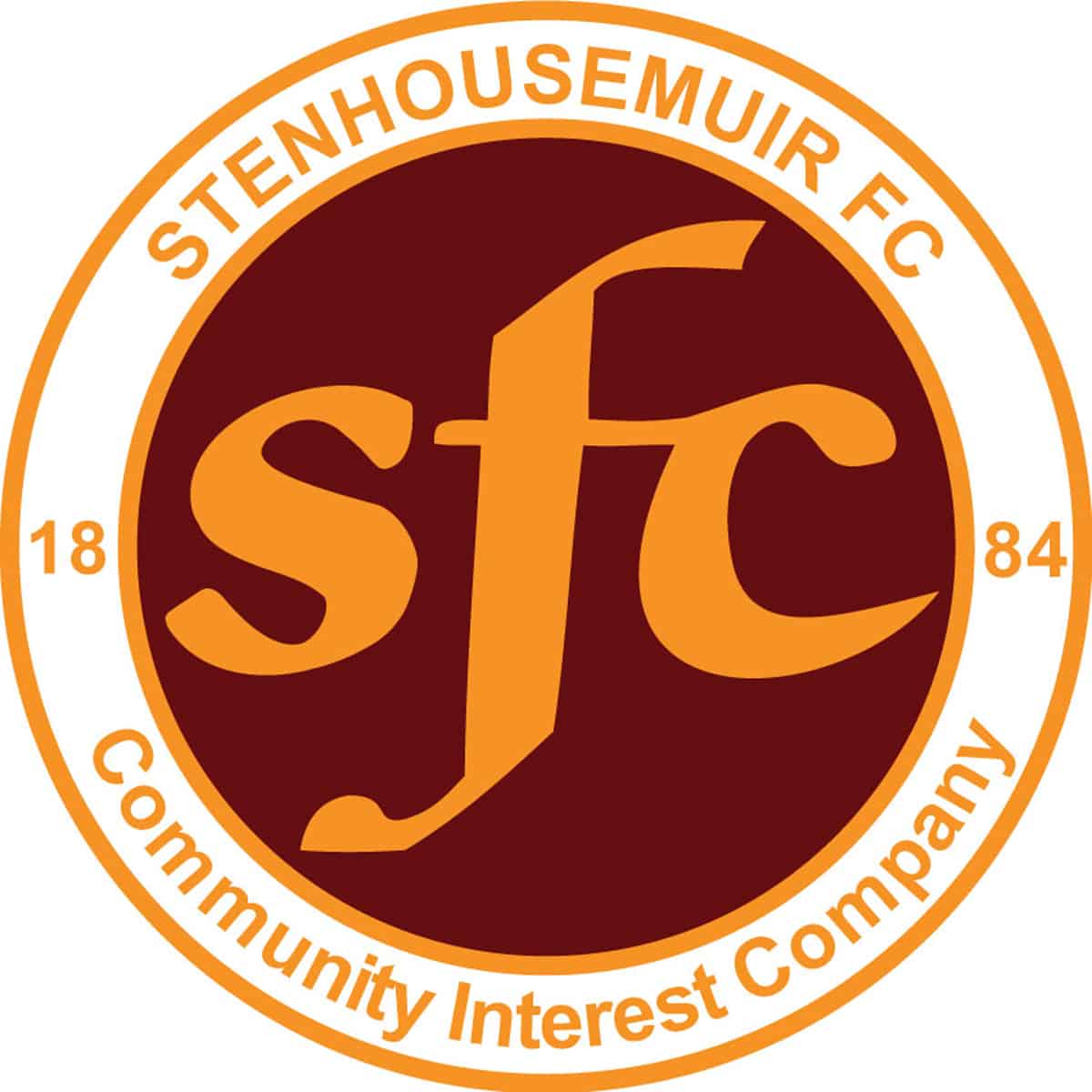 Betfred Cup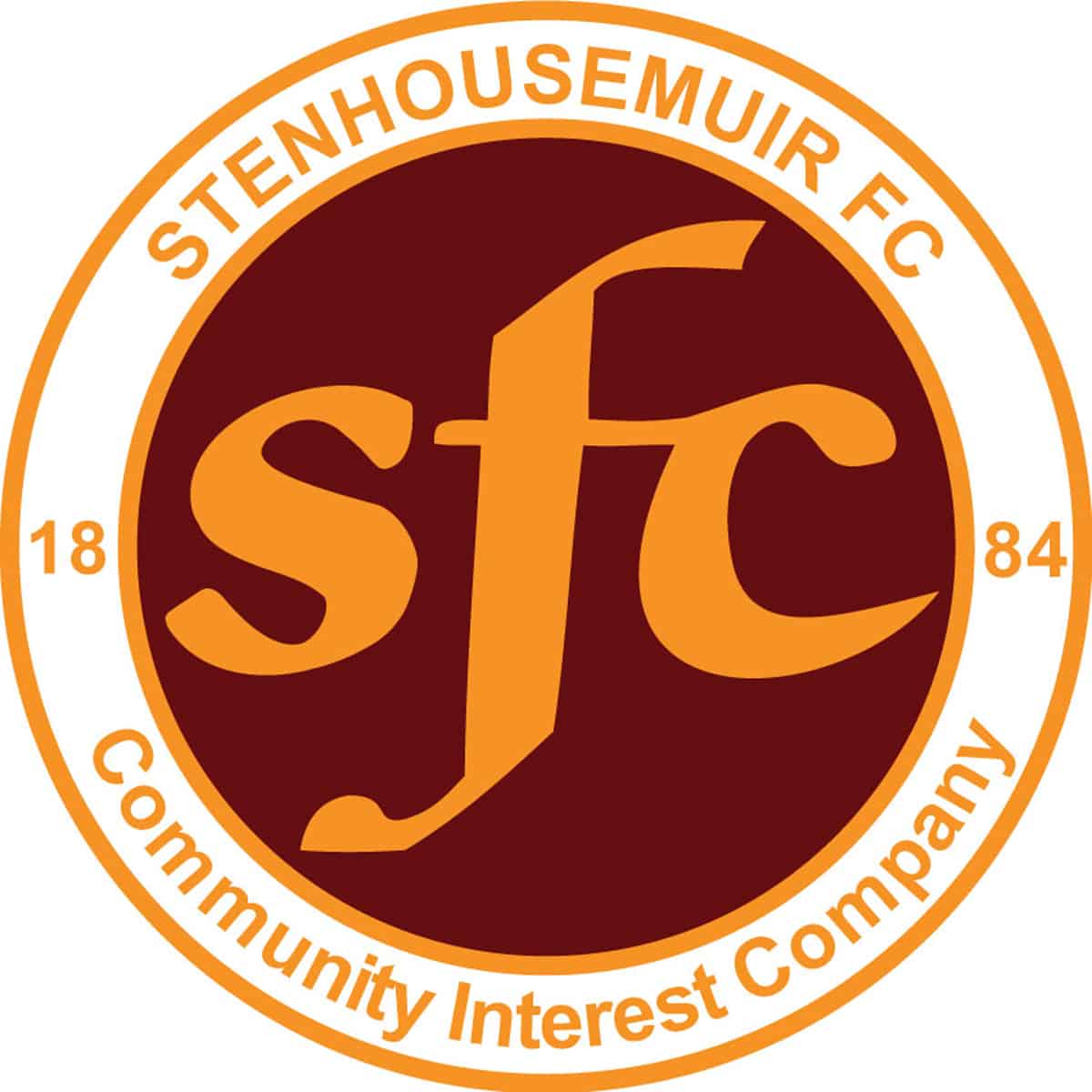 Petrofac Training Cup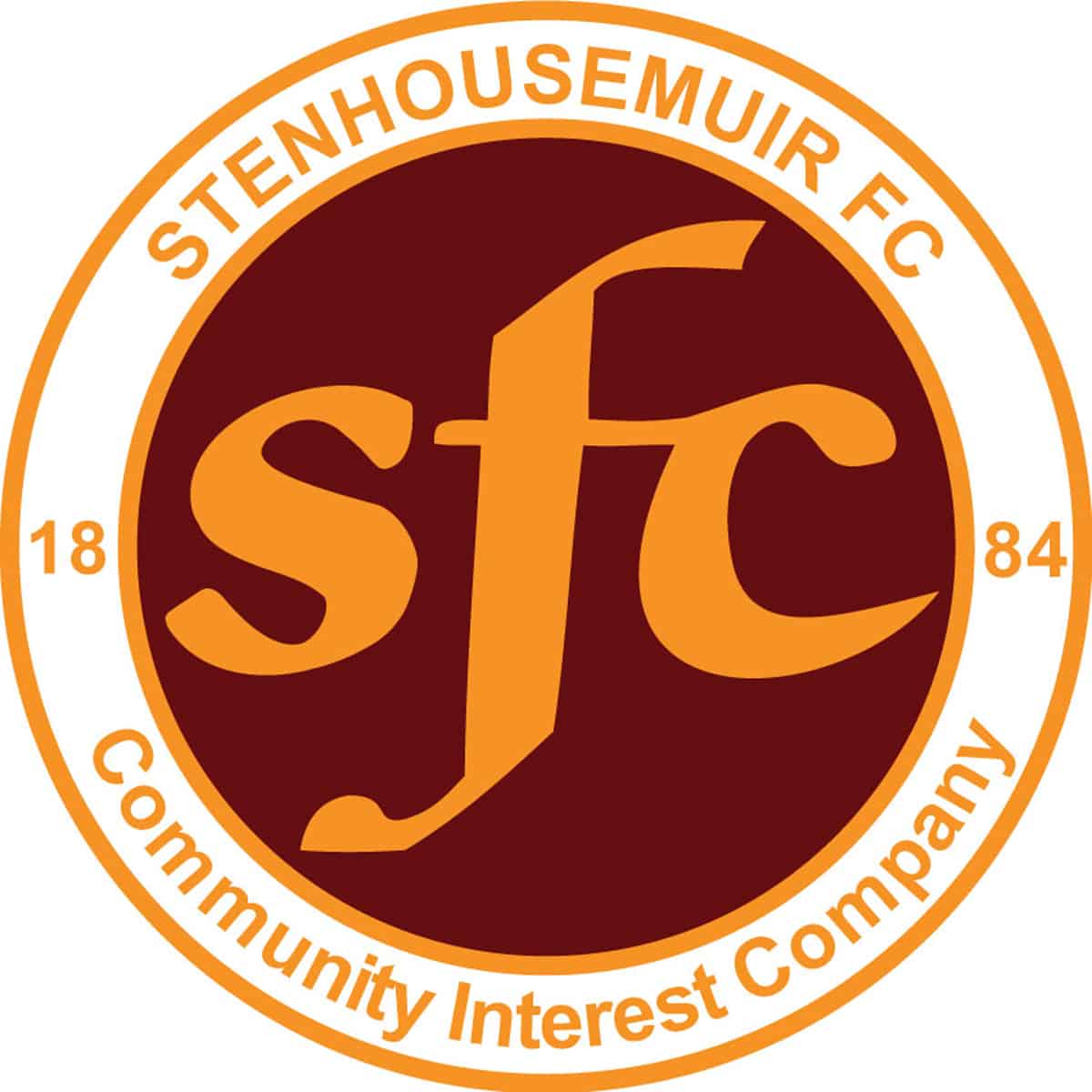 Friendly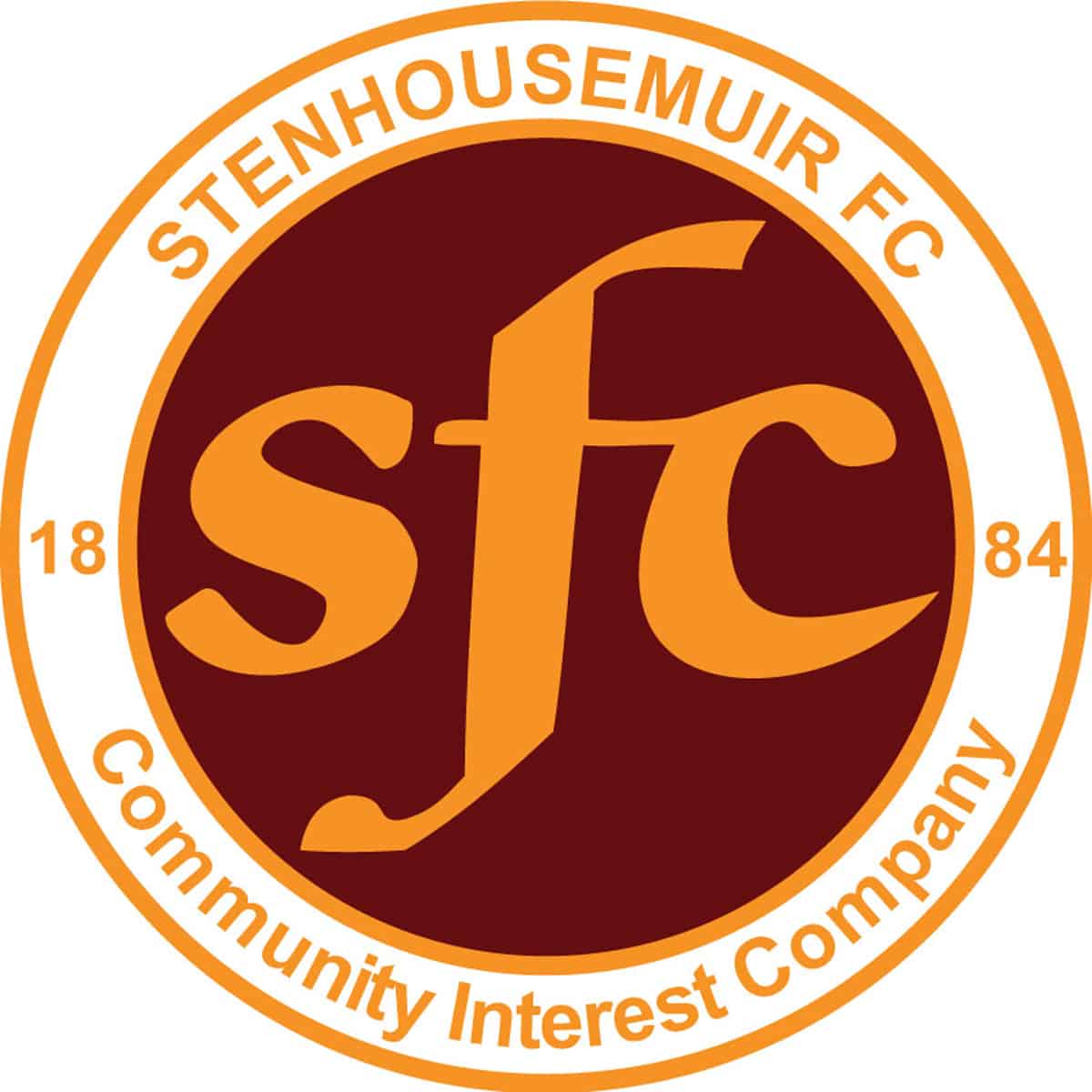 Friendly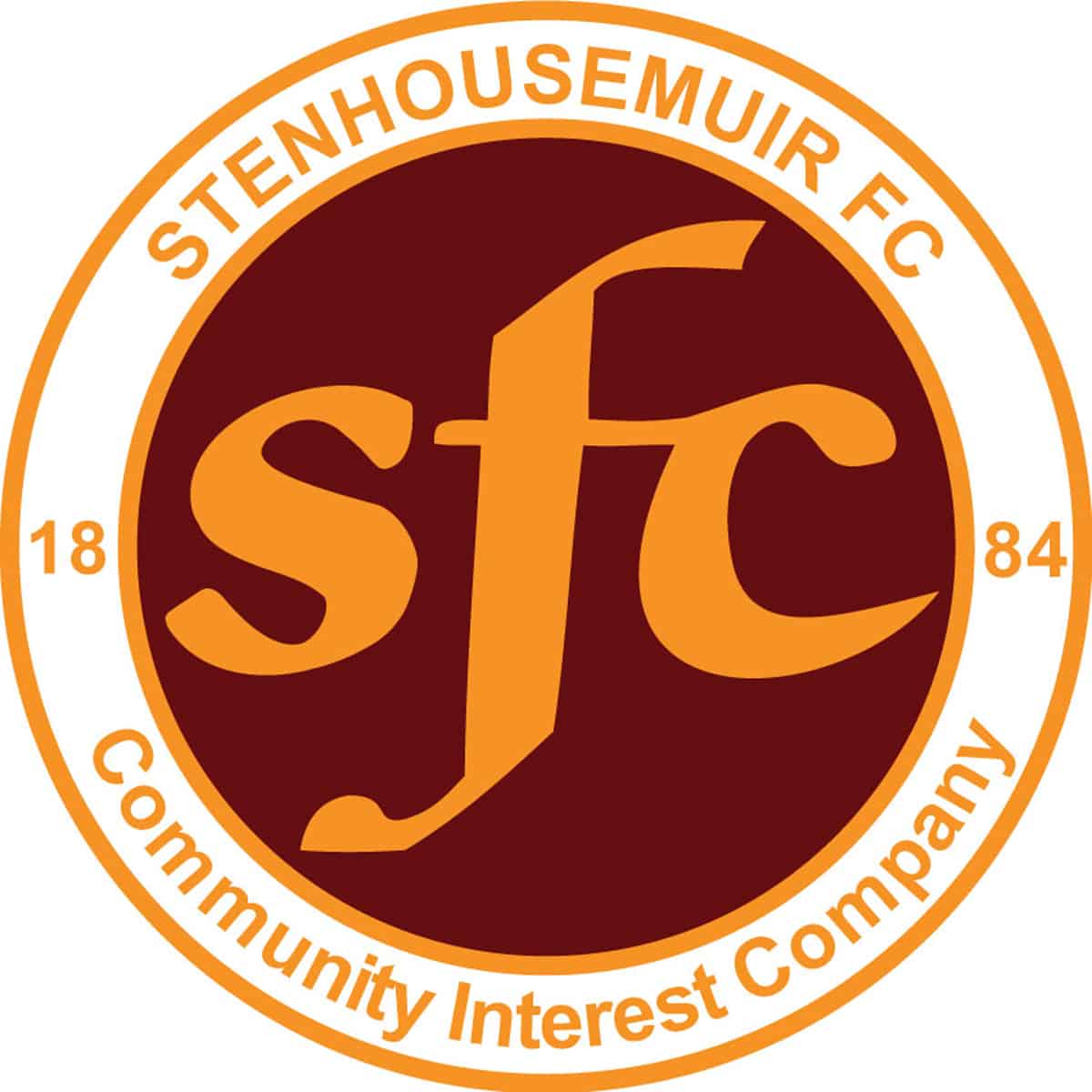 Friendly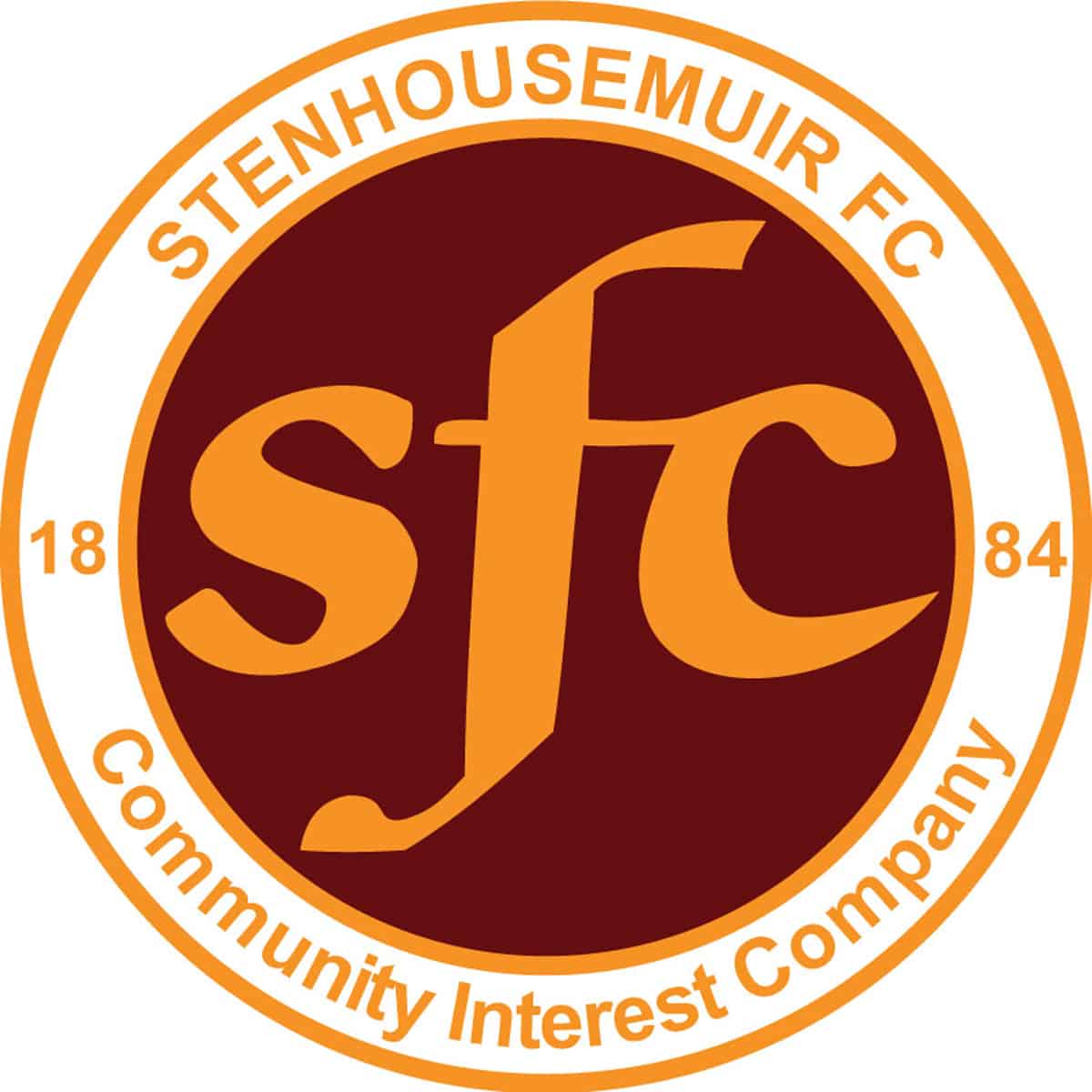 SPFL Ladbrokes League 1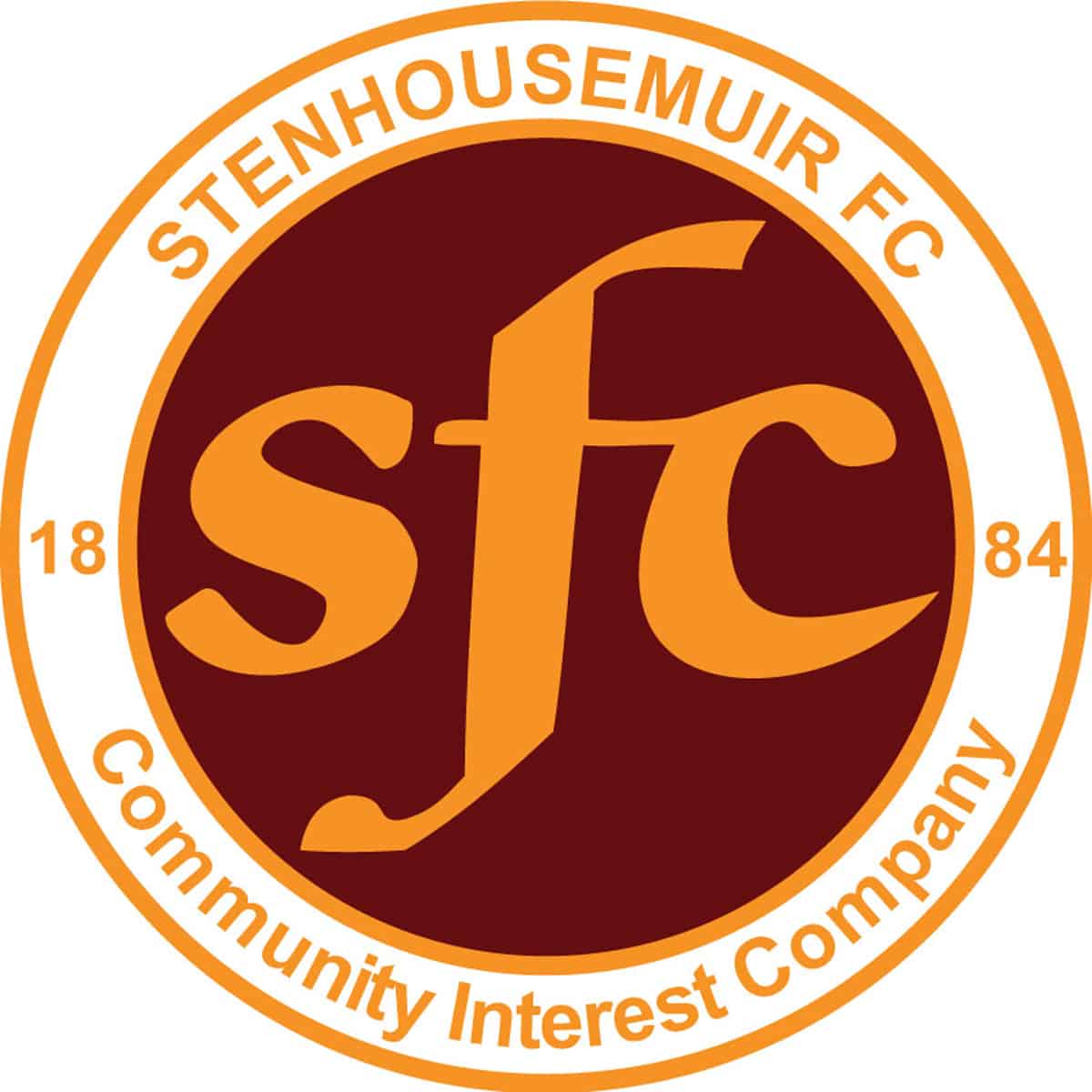 SPFL Ladbrokes League 1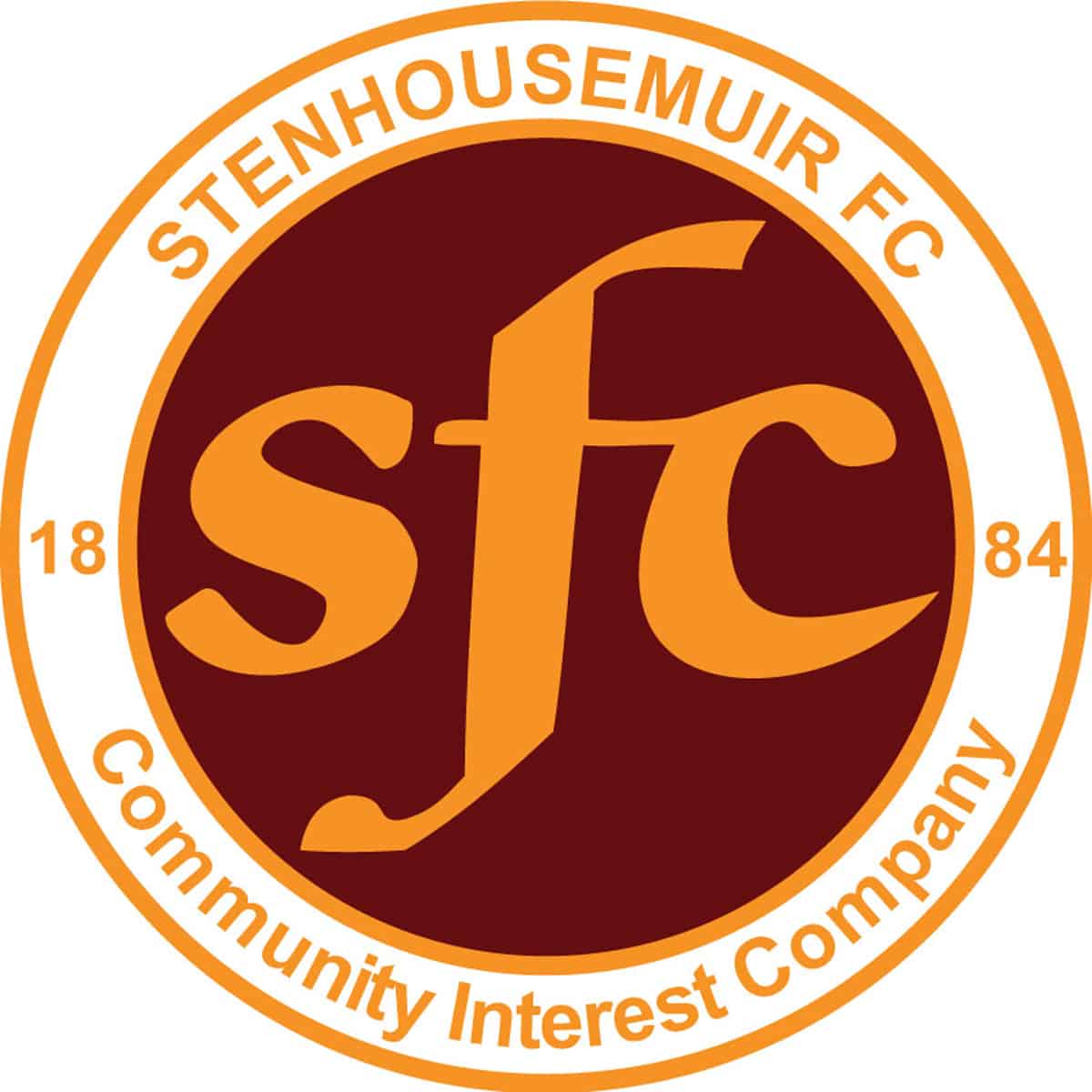 SPFL Ladbrokes League 1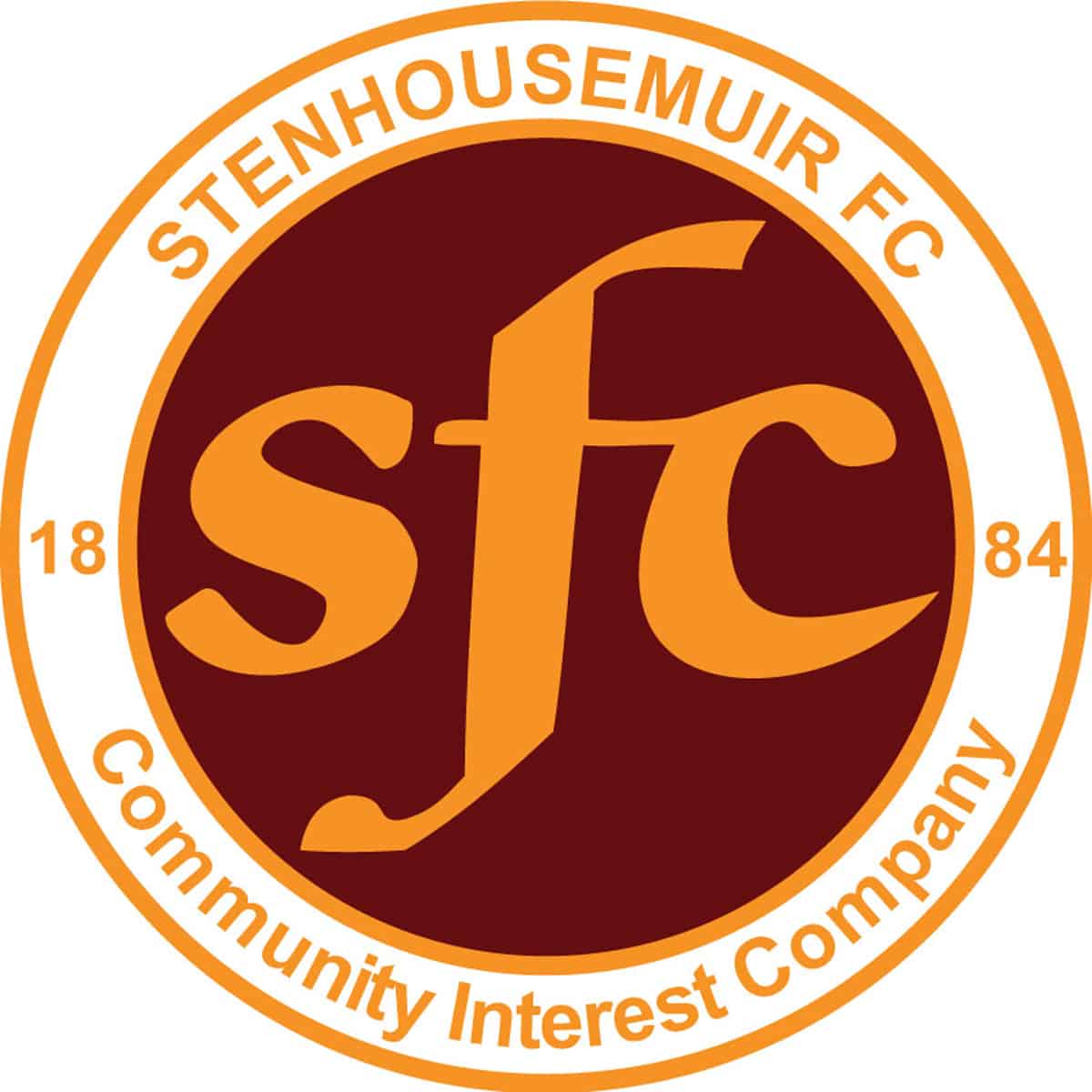 SPFL Ladbrokes League 1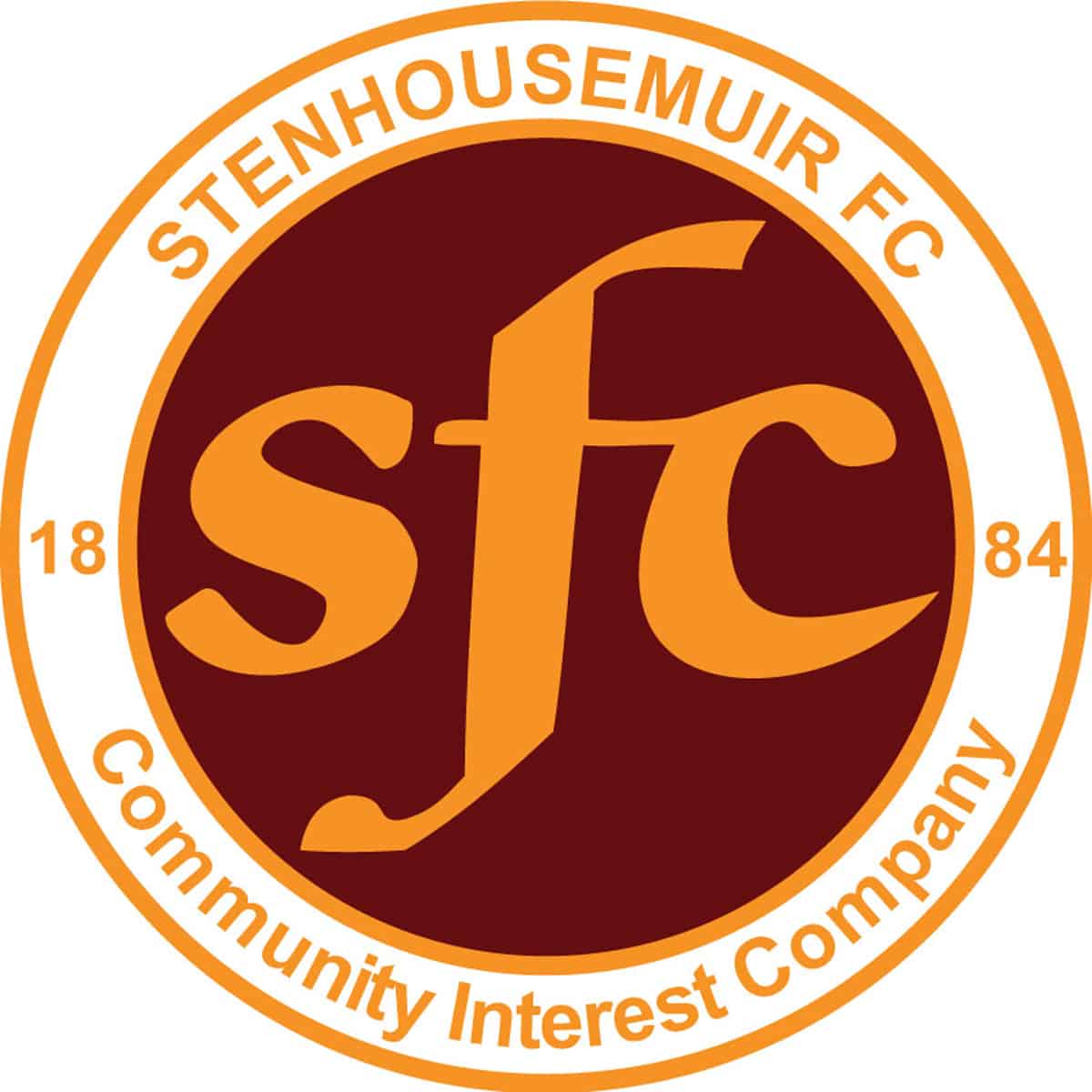 SPFL Ladbrokes League 1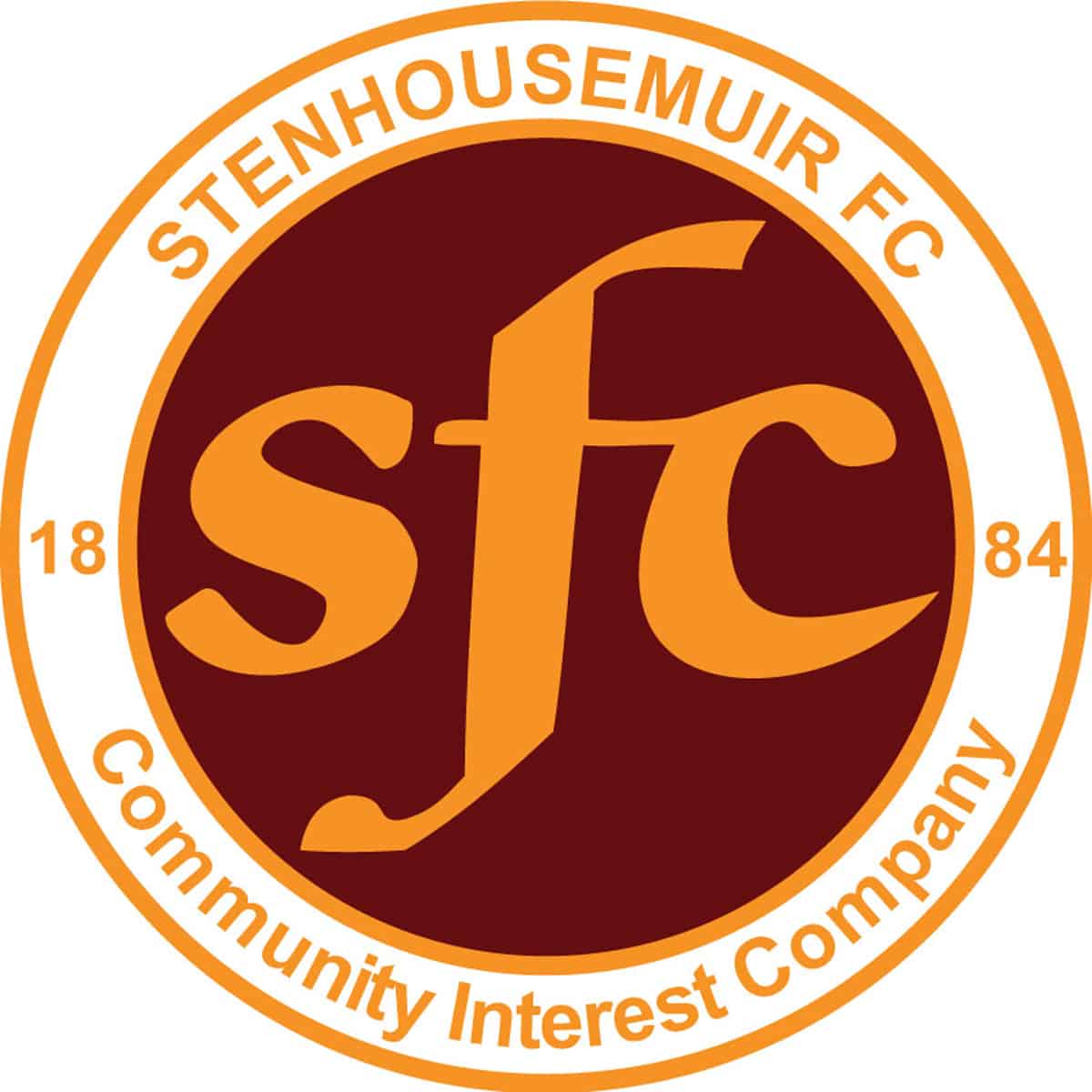 SPFL Ladbrokes League 1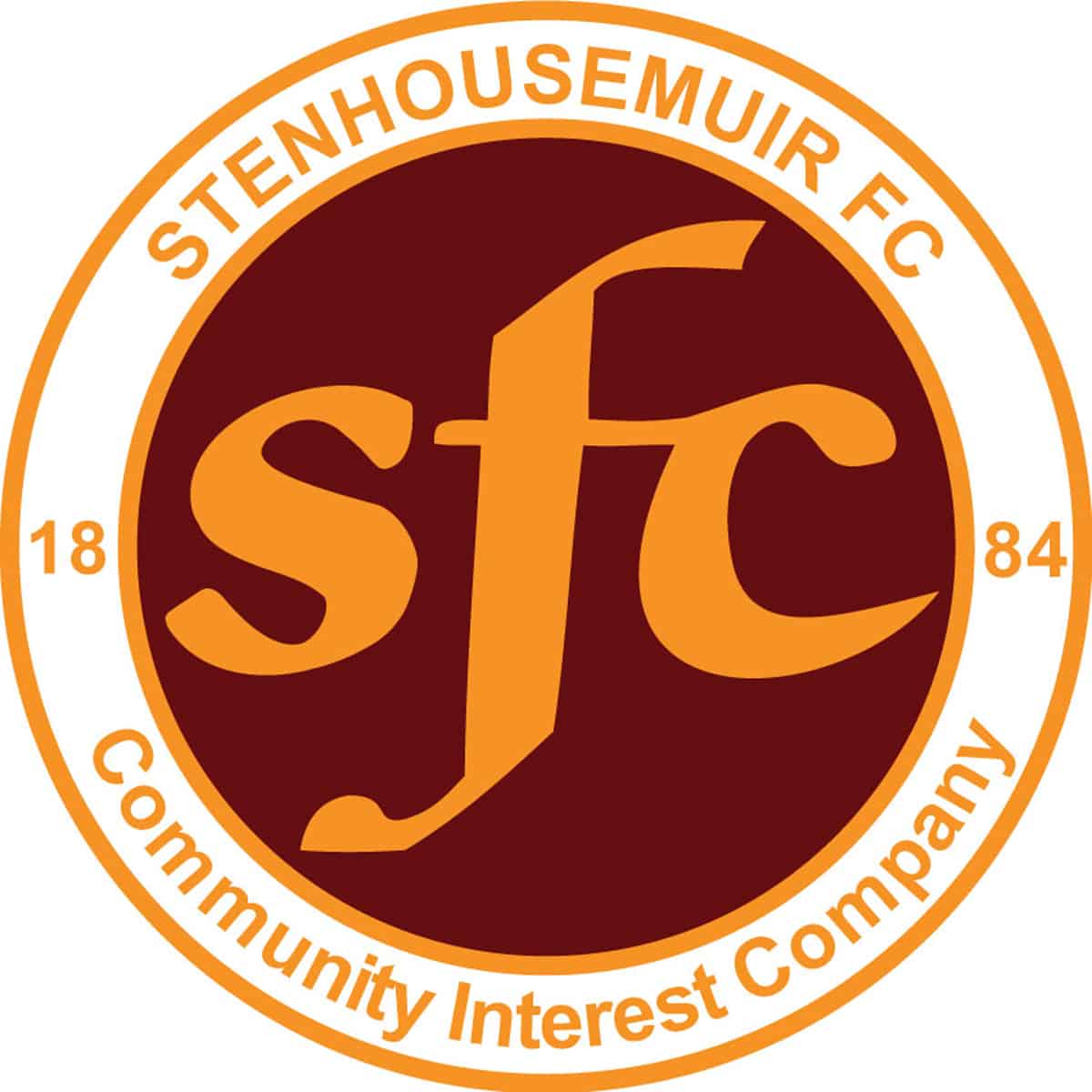 SPFL Ladbrokes League 1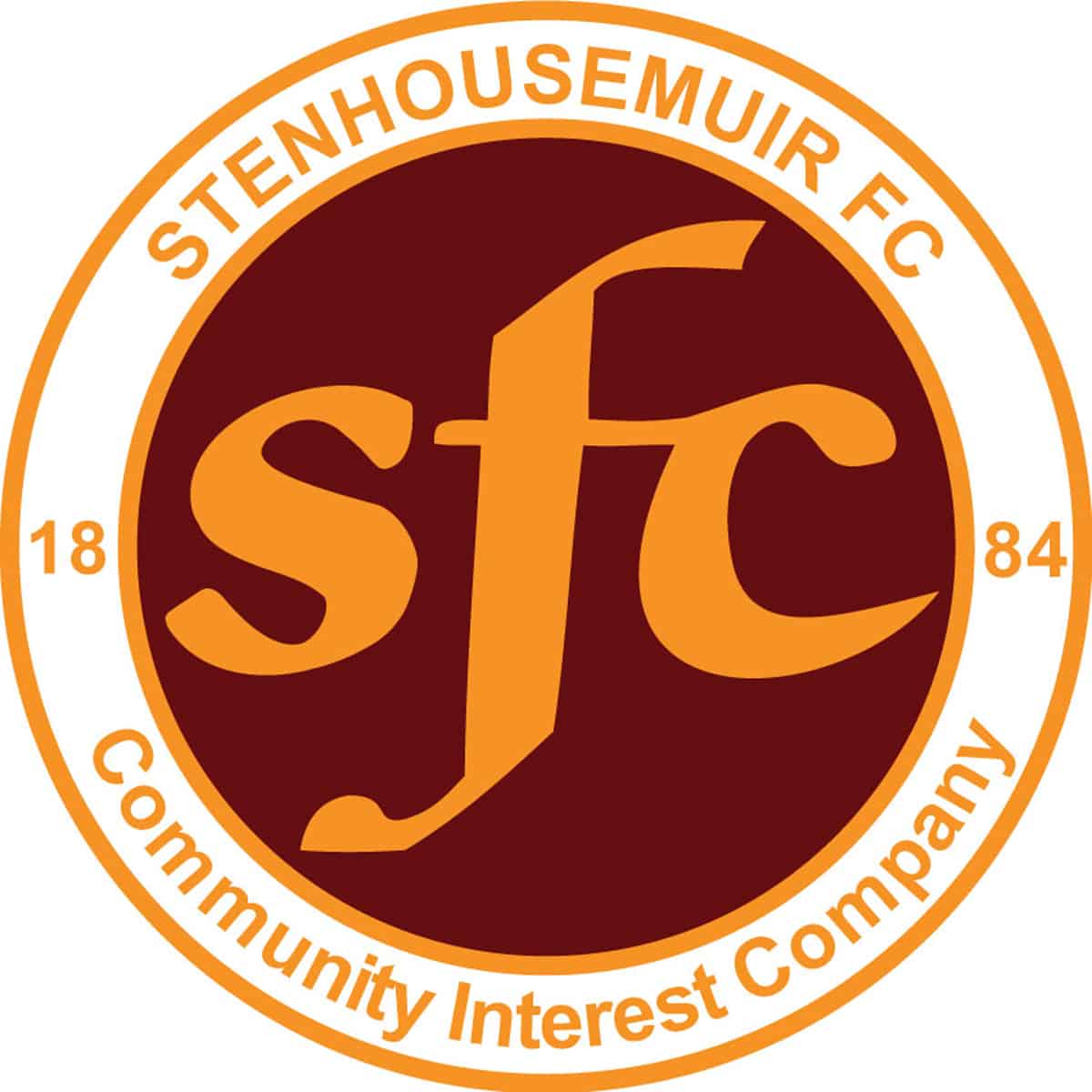 SPFL Ladbrokes League 1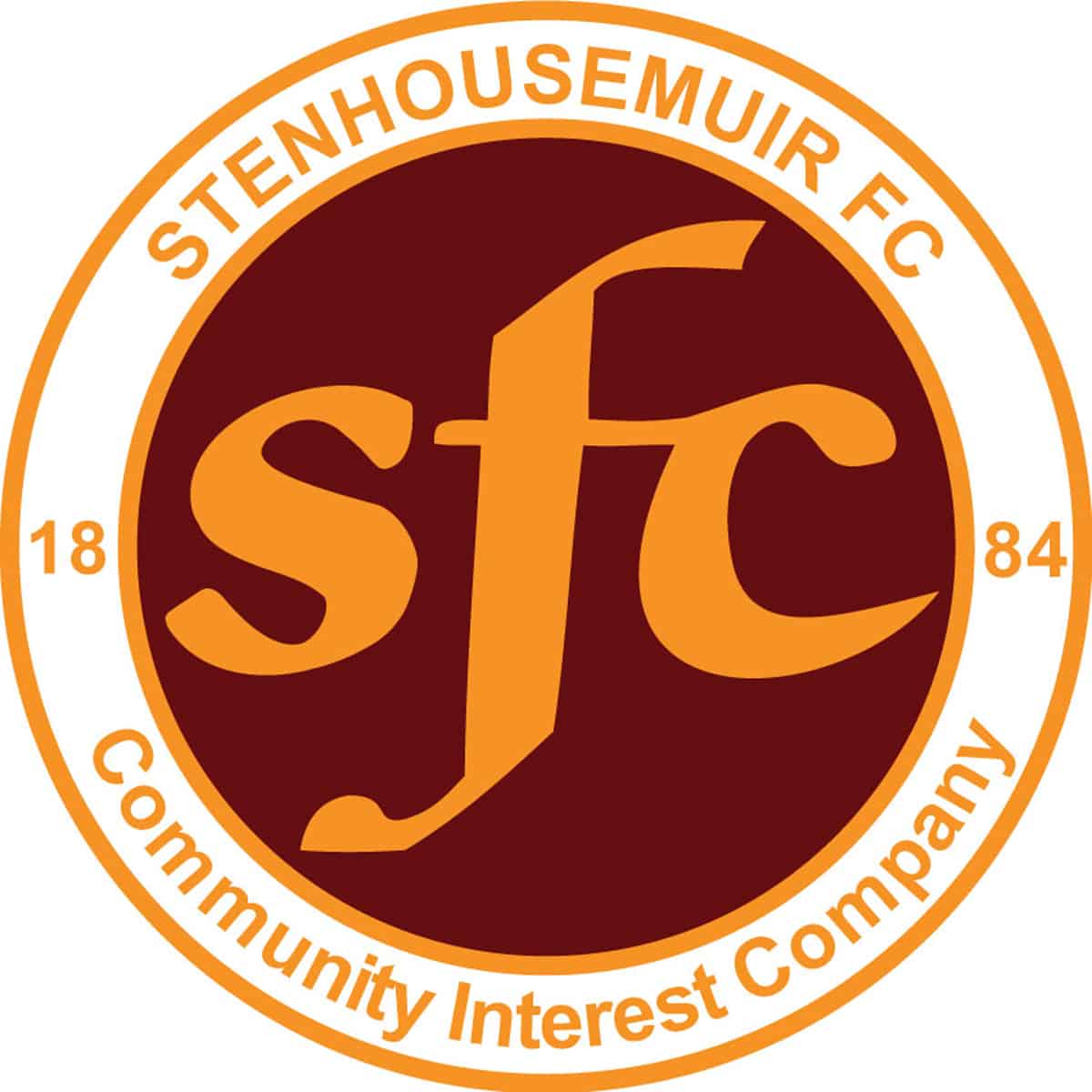 SPFL Ladbrokes League 1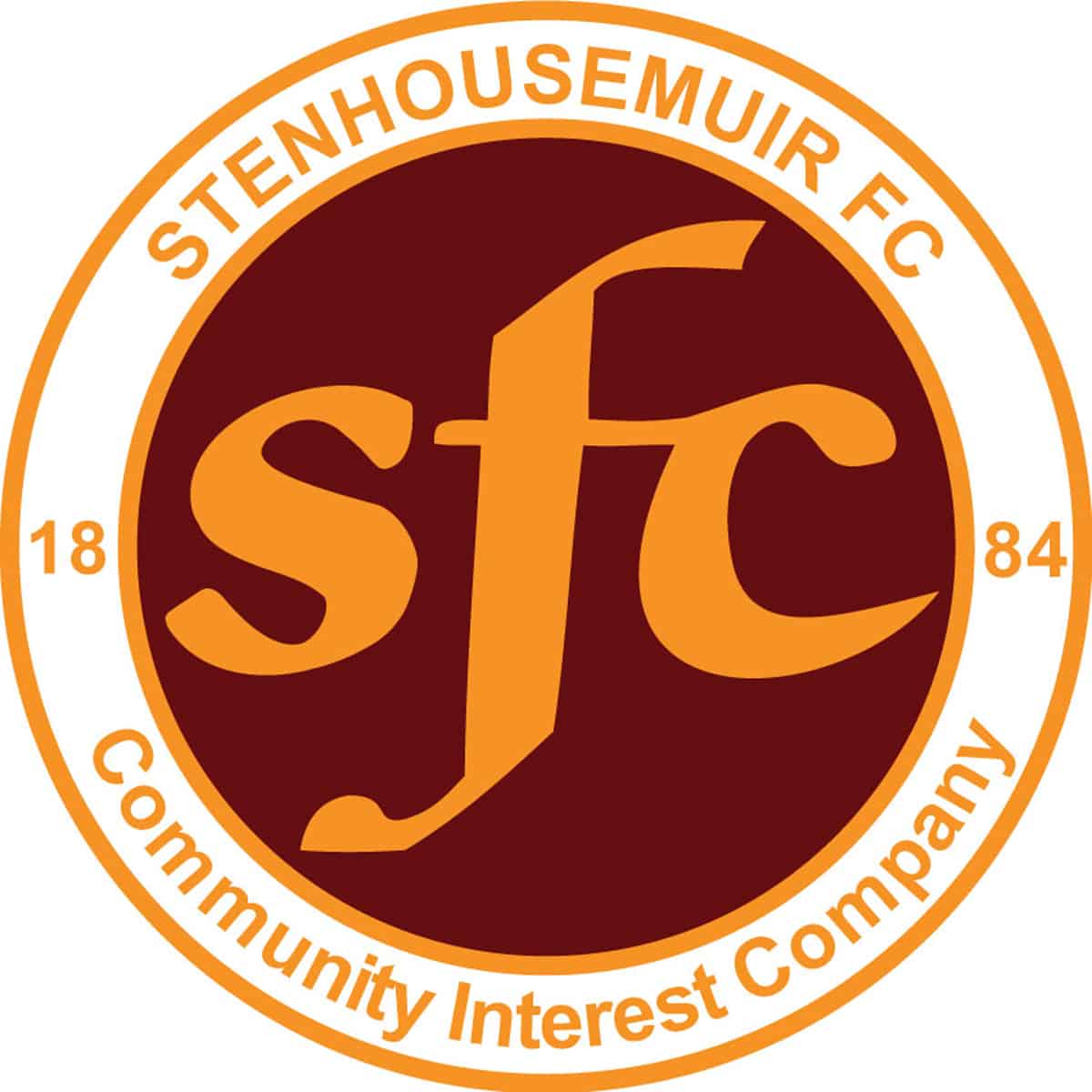 SPFL Ladbrokes League 1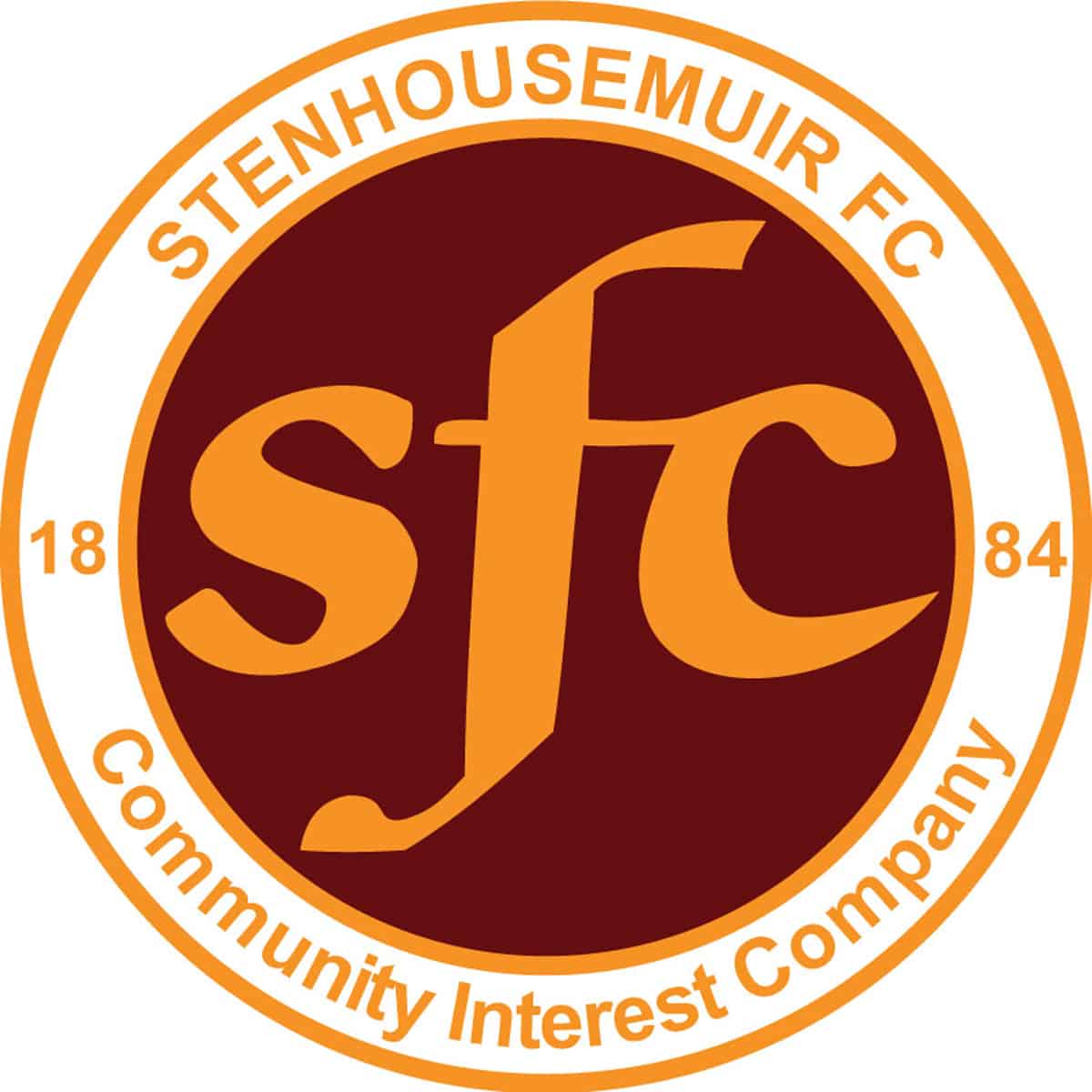 SPFL Ladbrokes League 1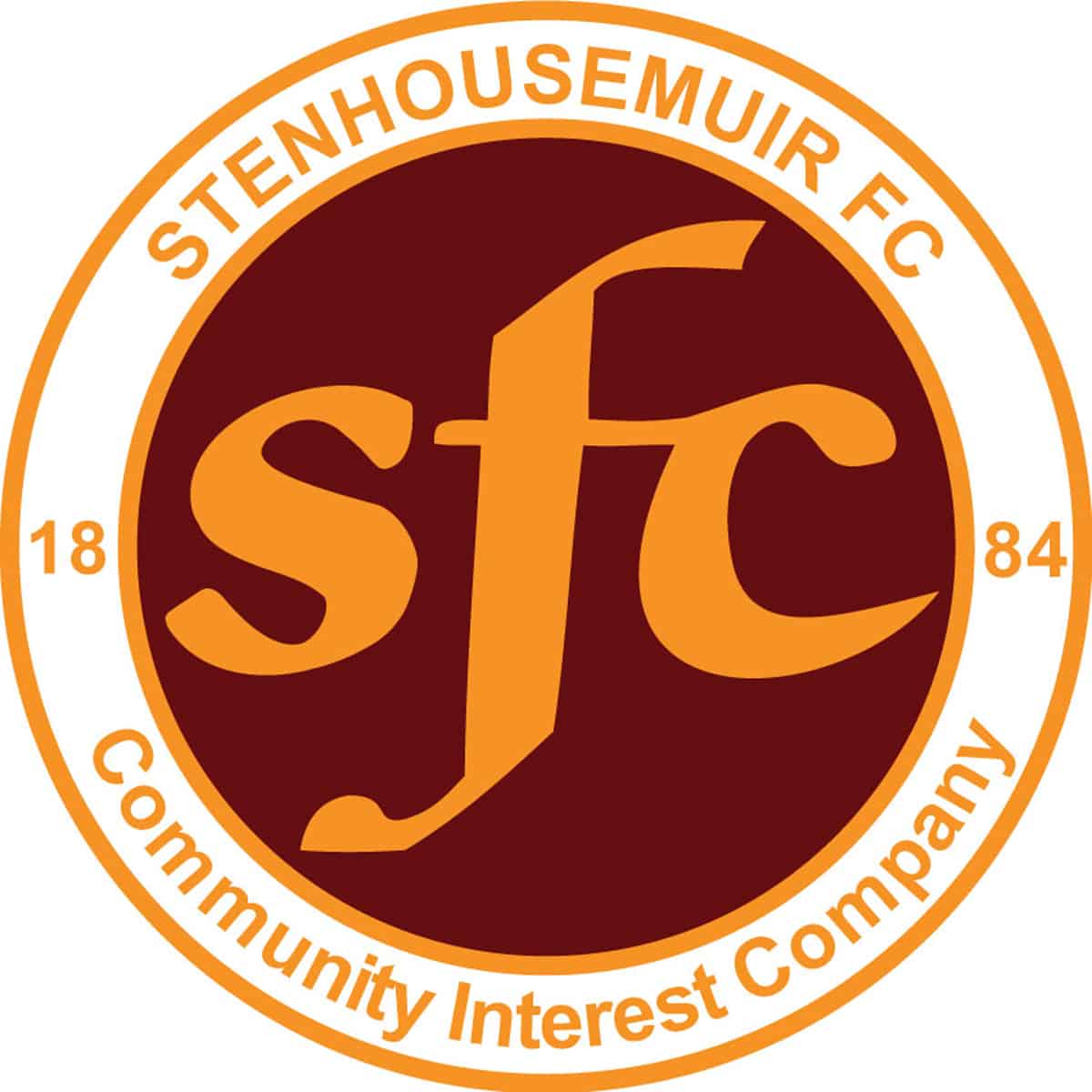 SPFL Ladbrokes League 1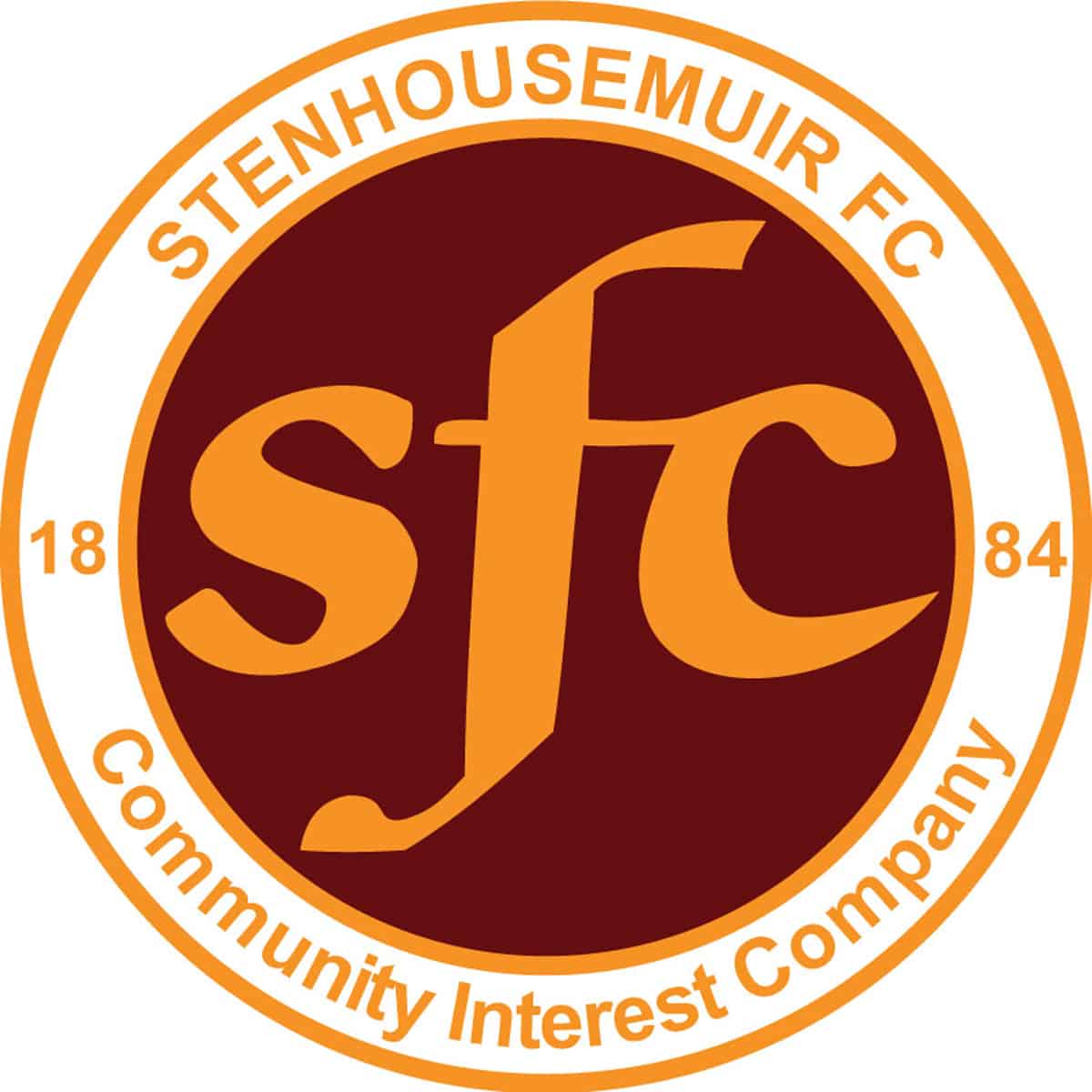 SPFL Ladbrokes League 1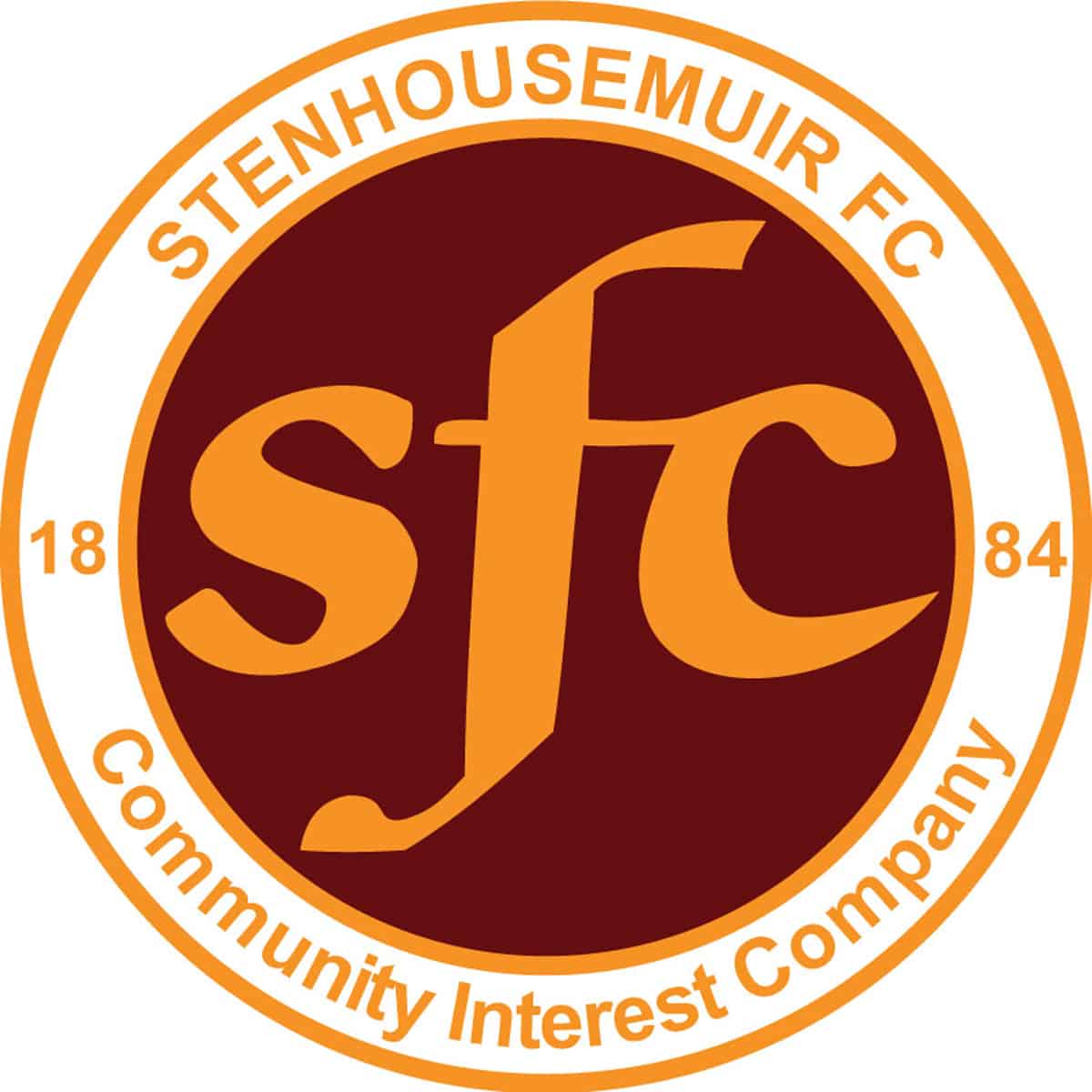 SPFL Ladbrokes League 1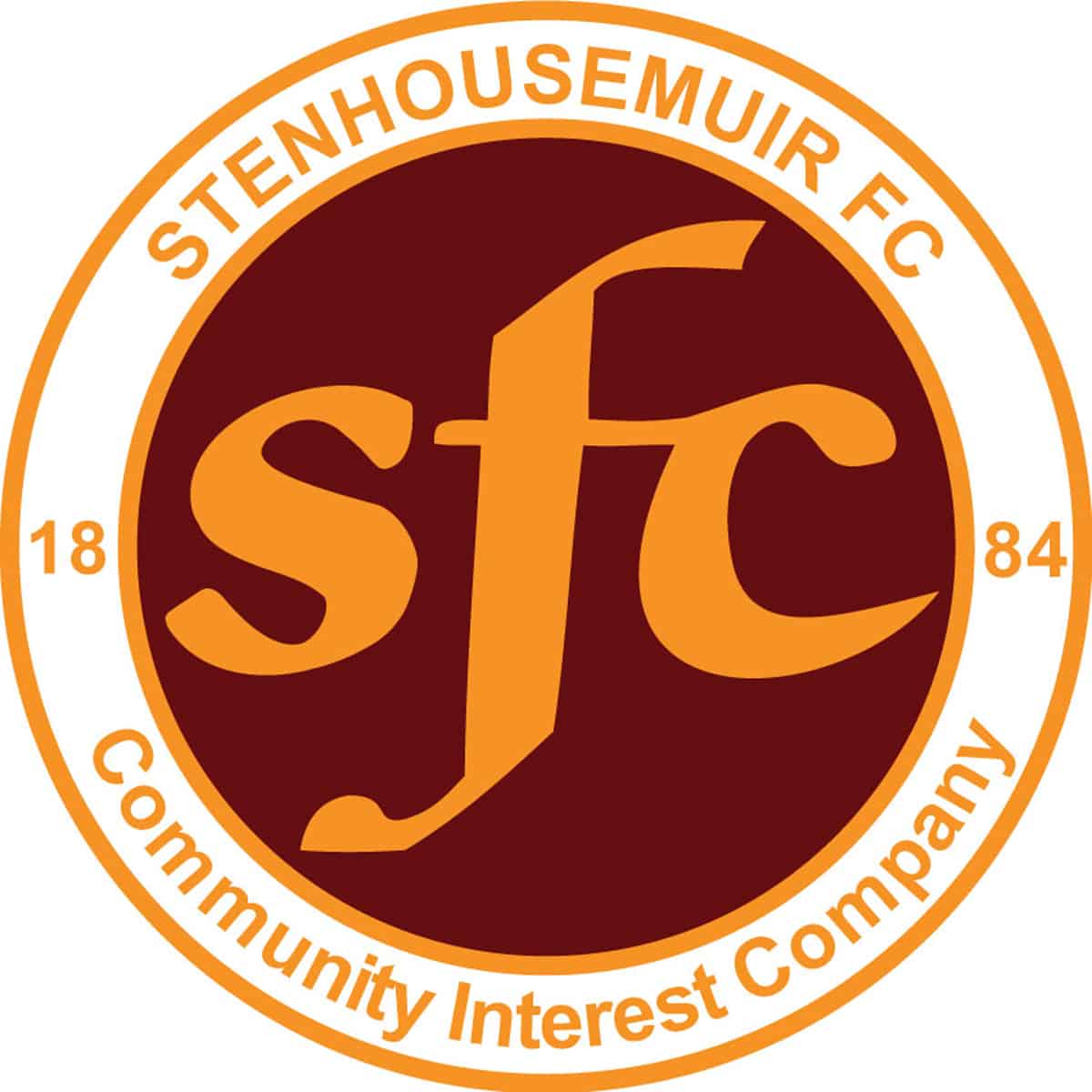 SPFL Ladbrokes League 1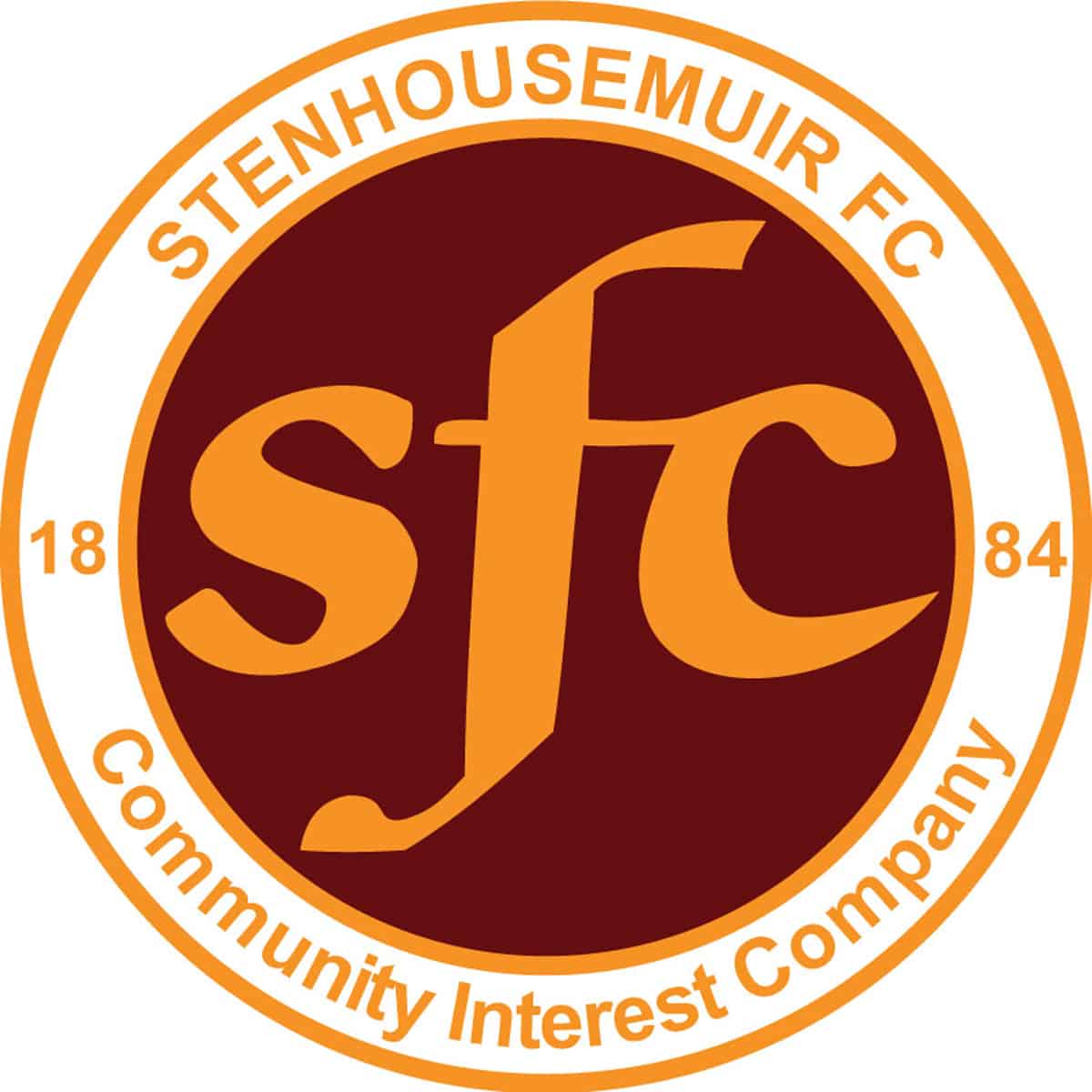 SPFL Ladbrokes League 1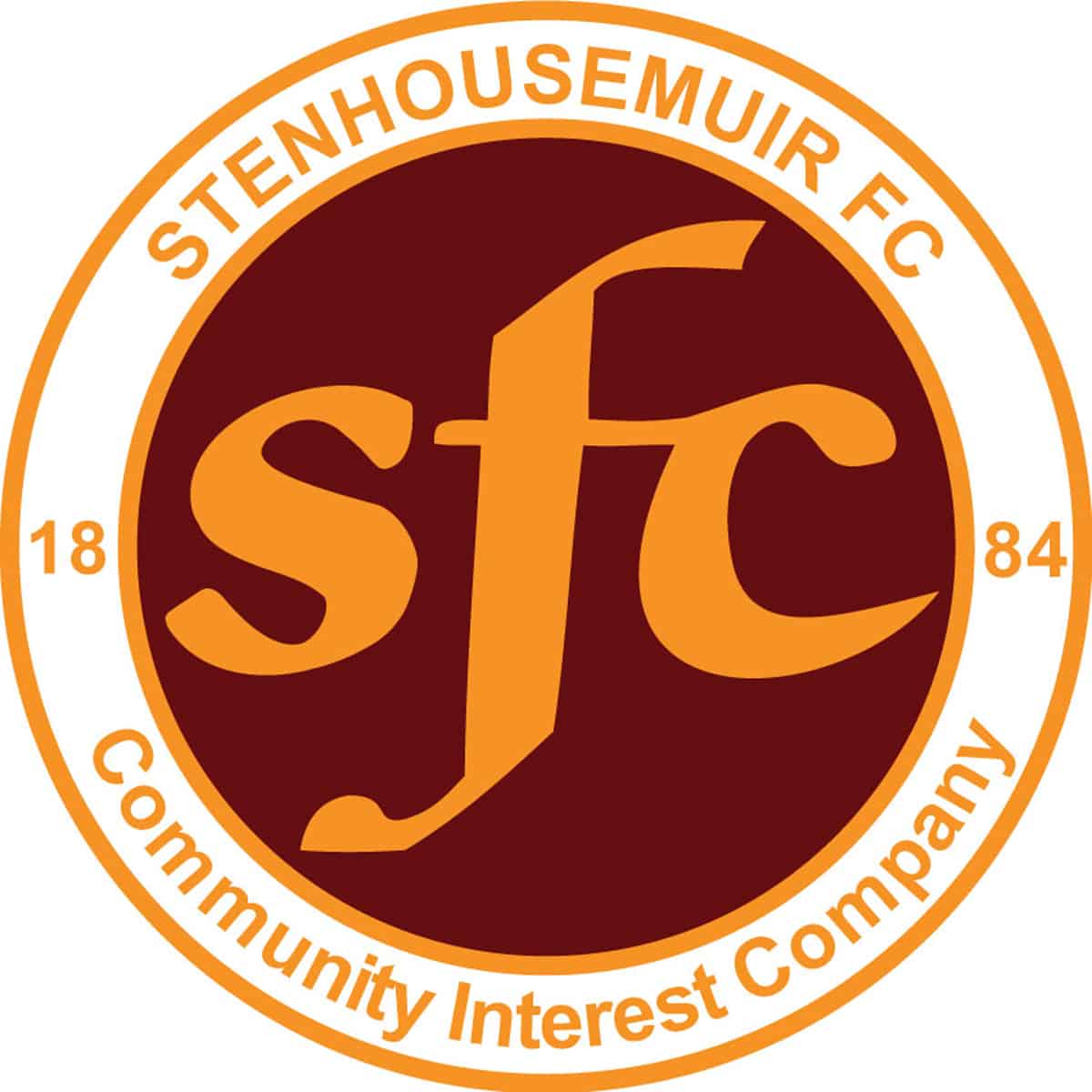 SPFL Ladbrokes League 1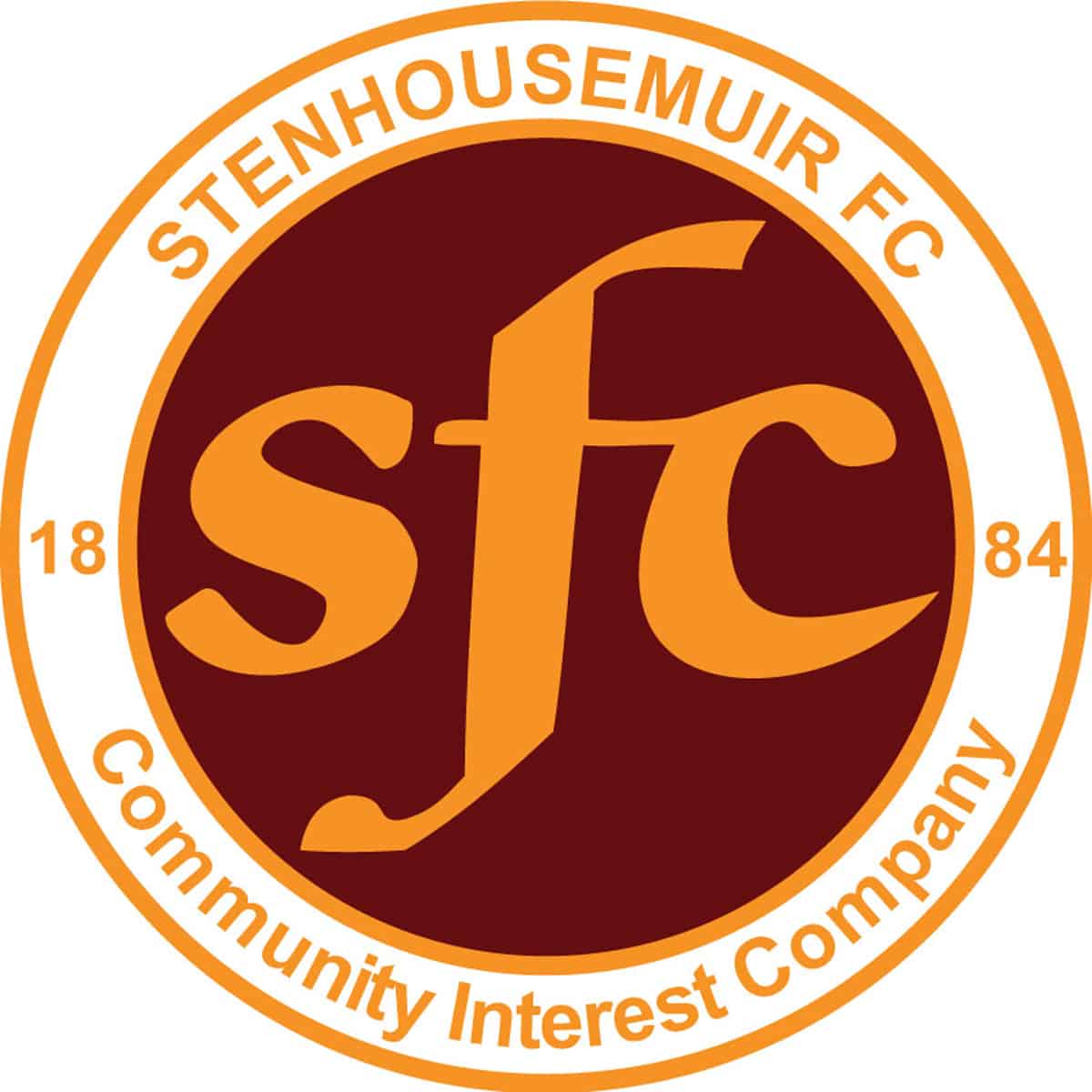 SPFL Ladbrokes League 1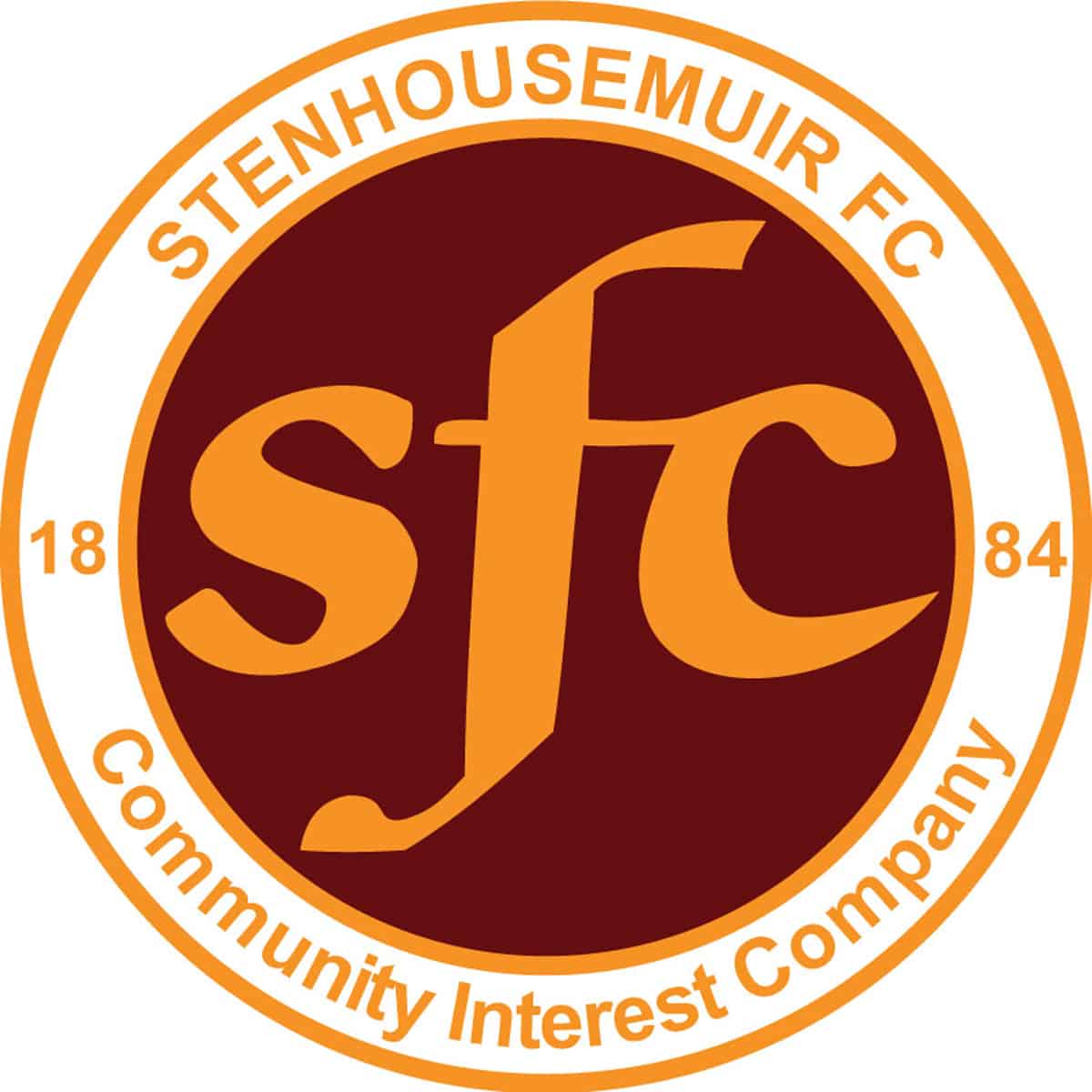 SPFL Ladbrokes League 1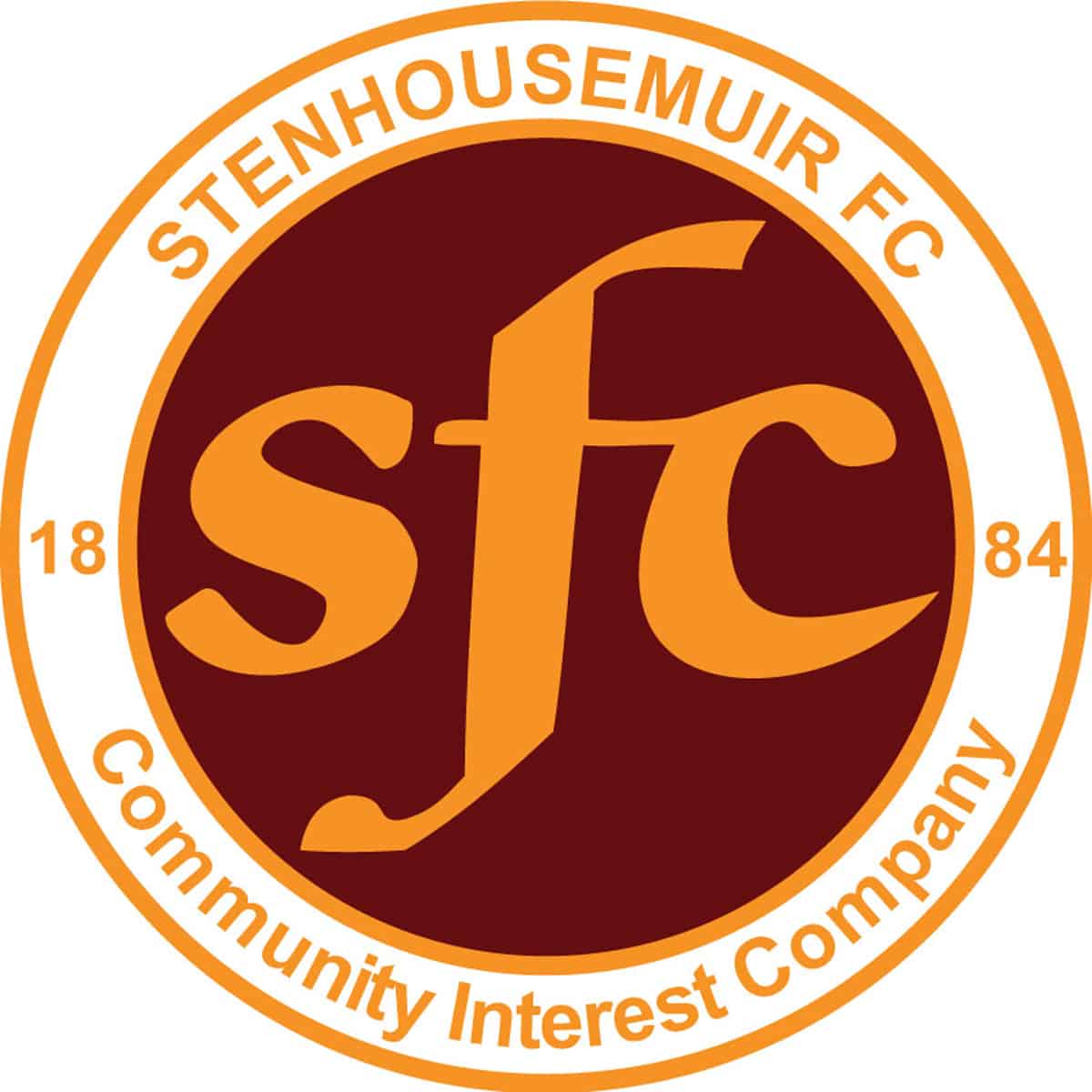 Scottish Cup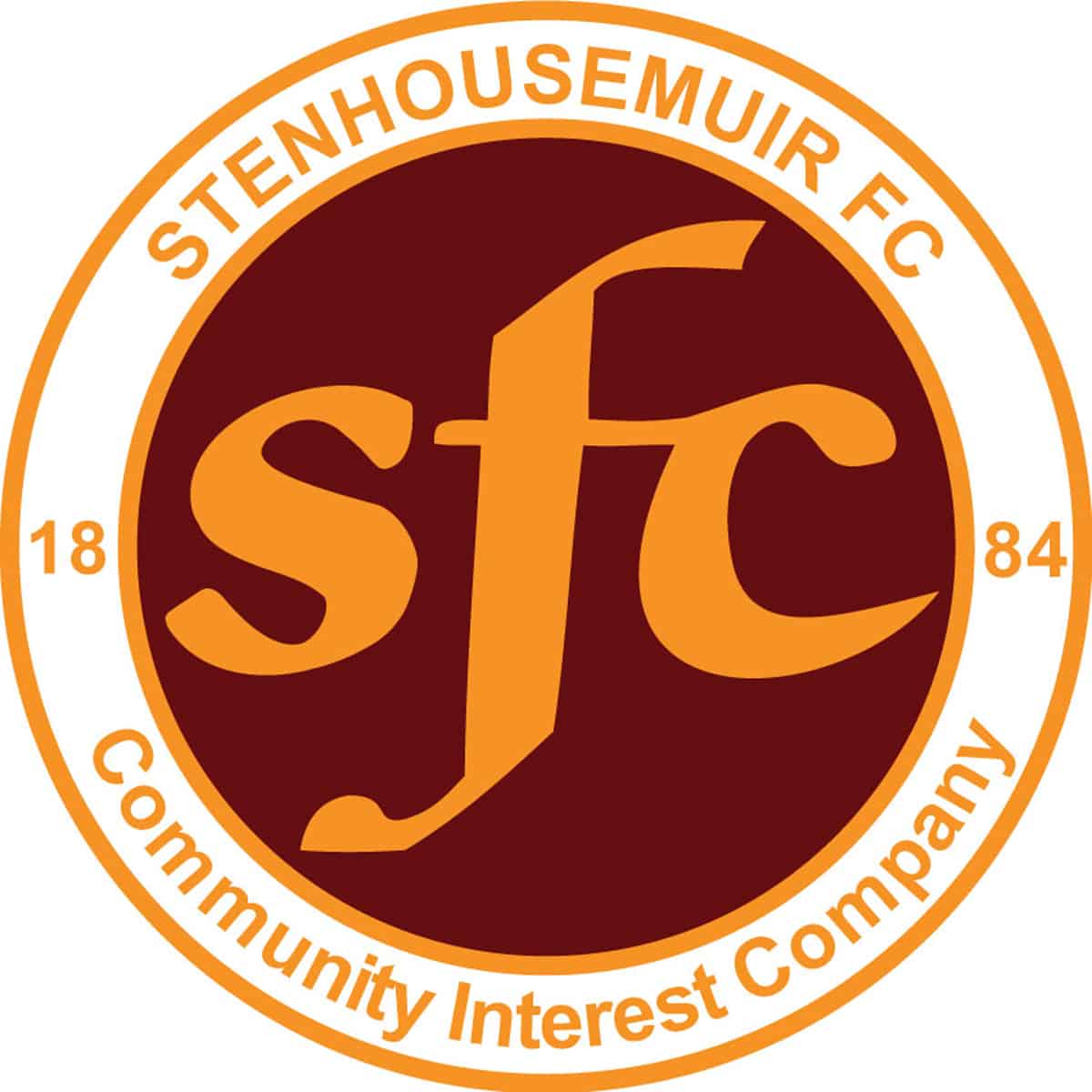 SPFL Ladbrokes League 1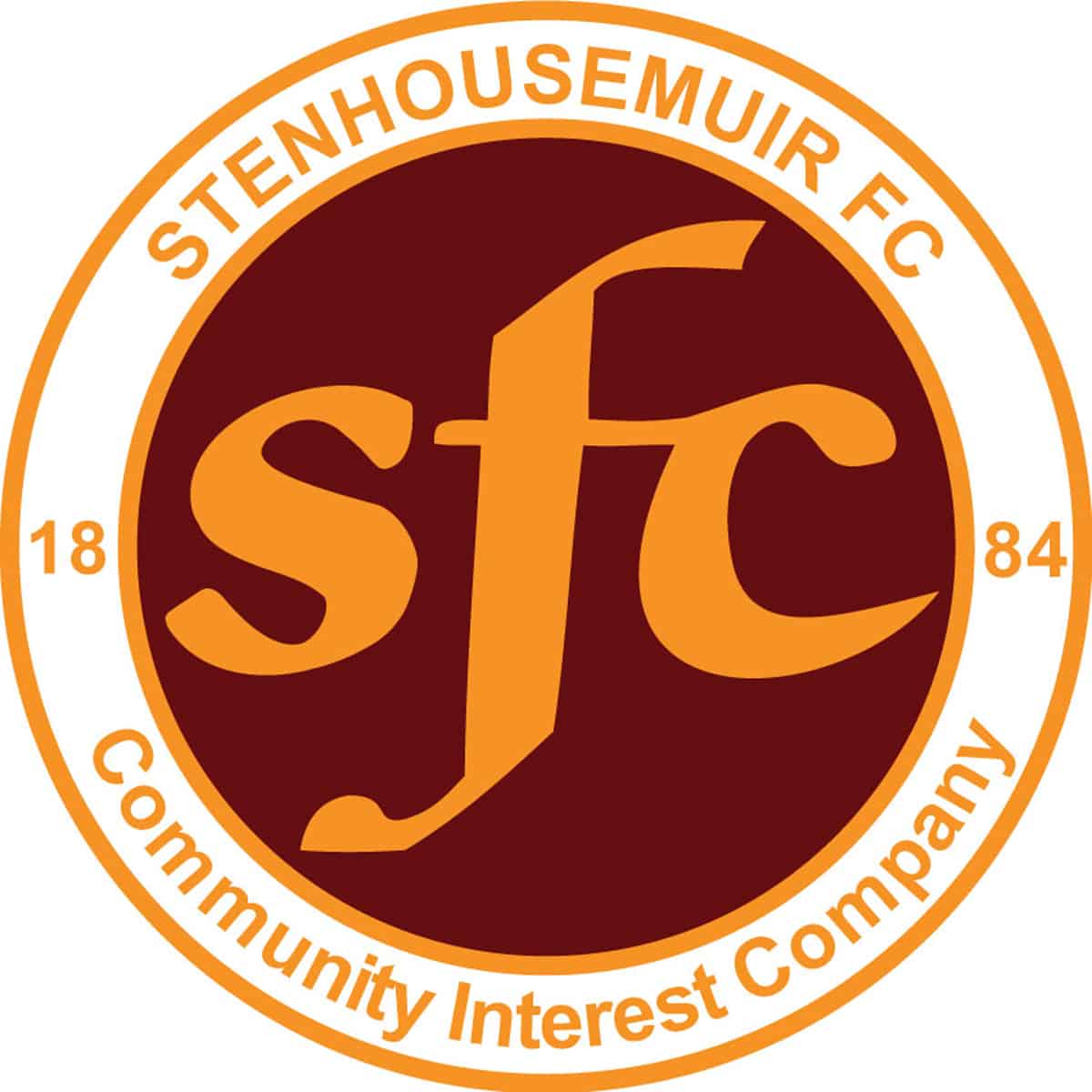 Scottish Cup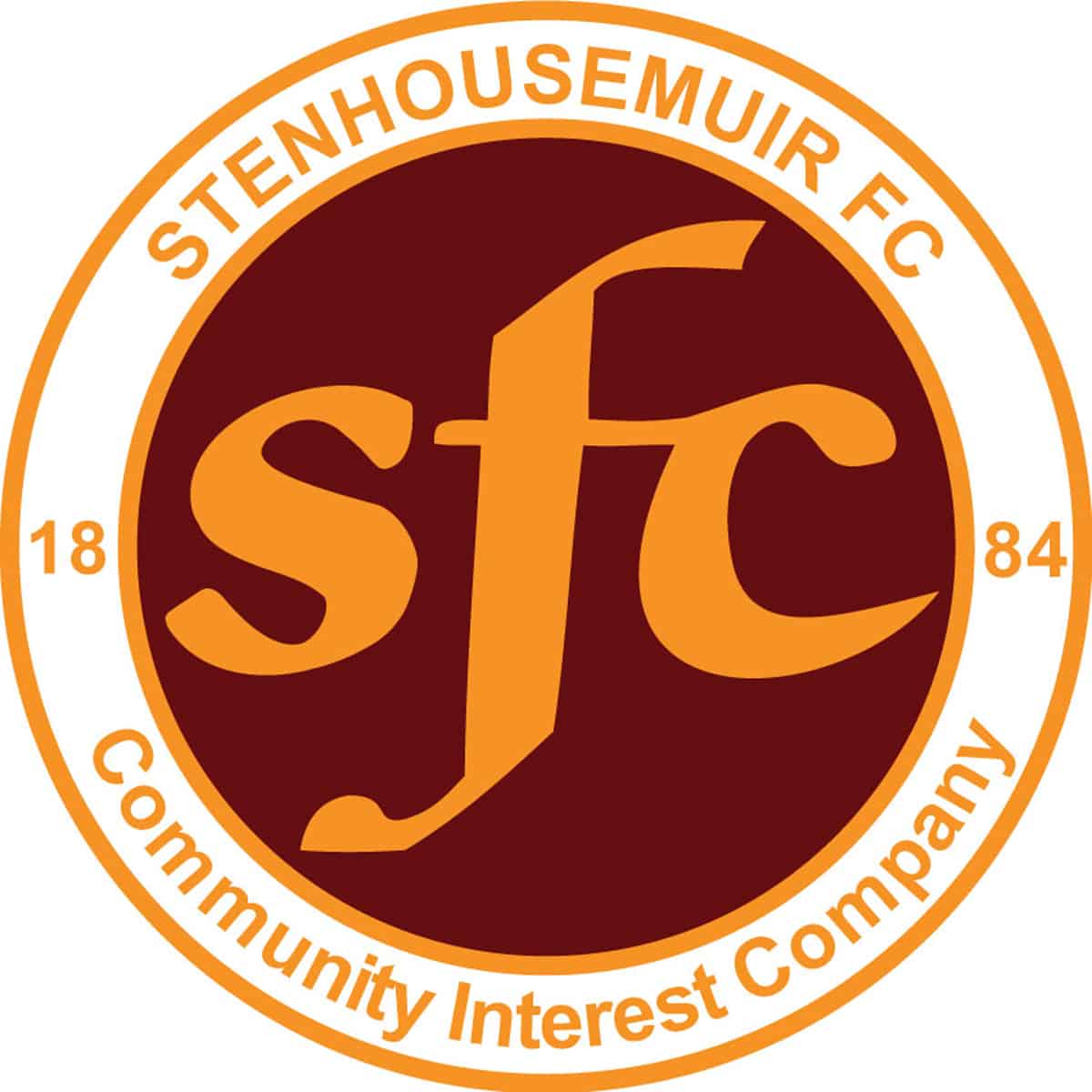 SPFL Ladbrokes League 1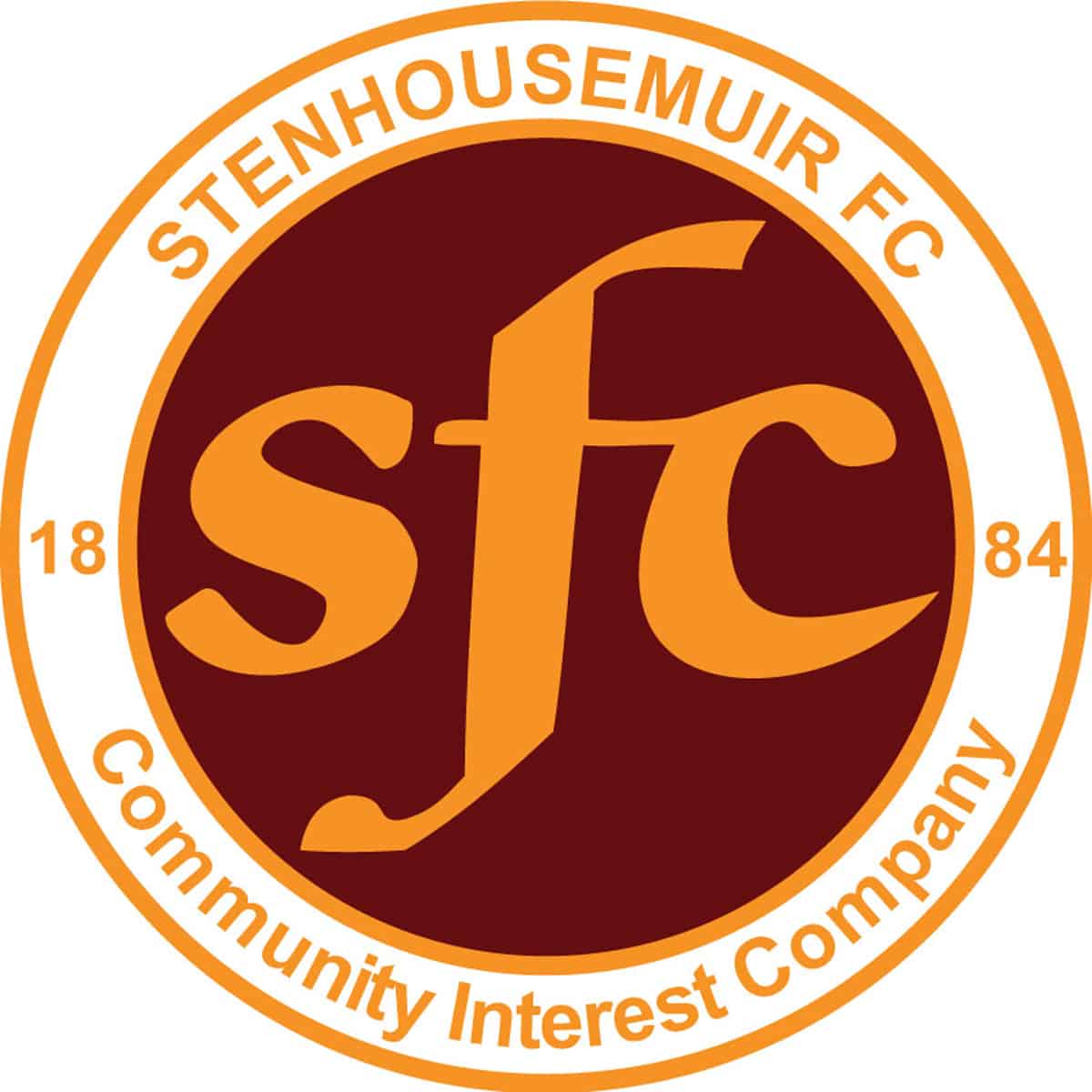 Scottish Cup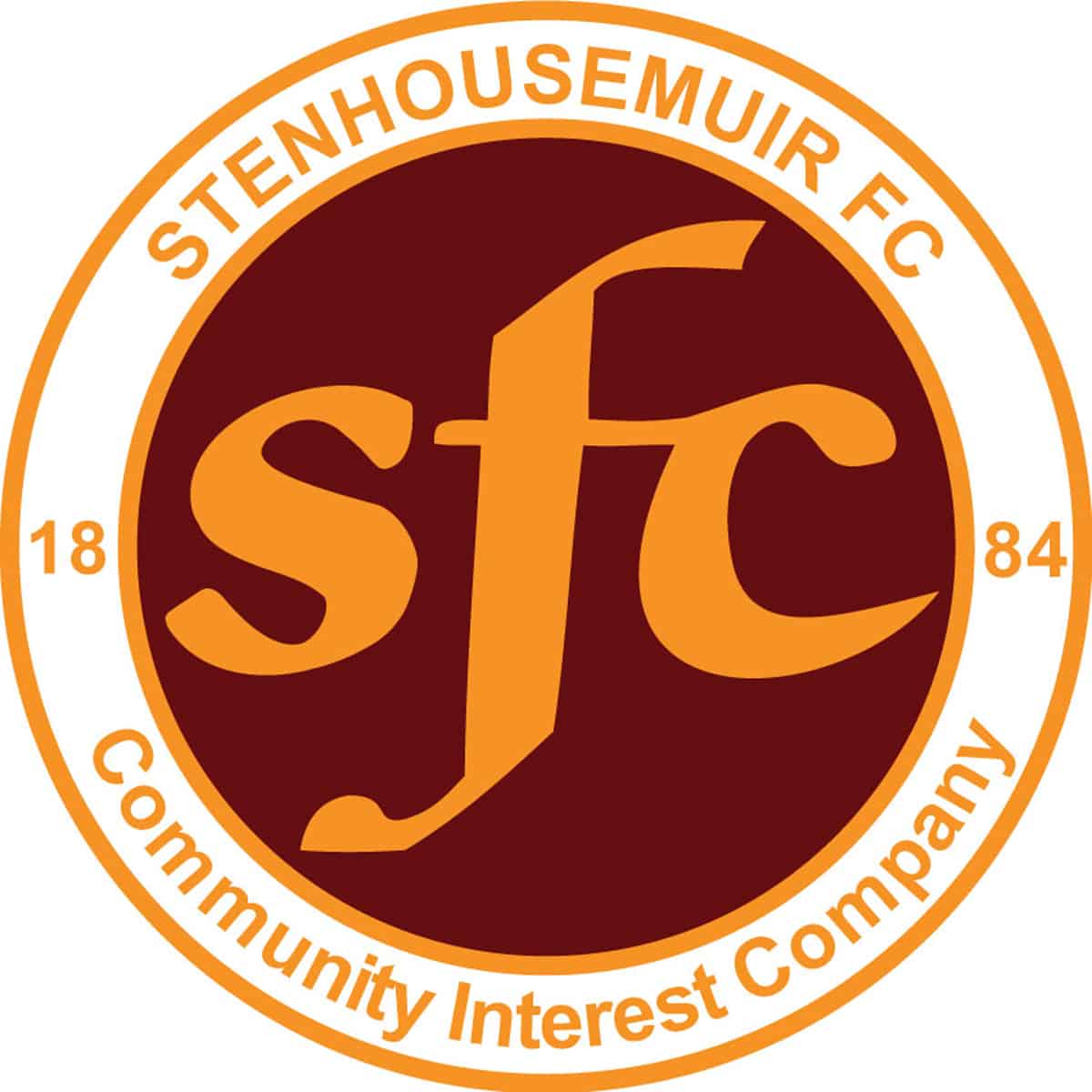 SPFL Ladbrokes League 1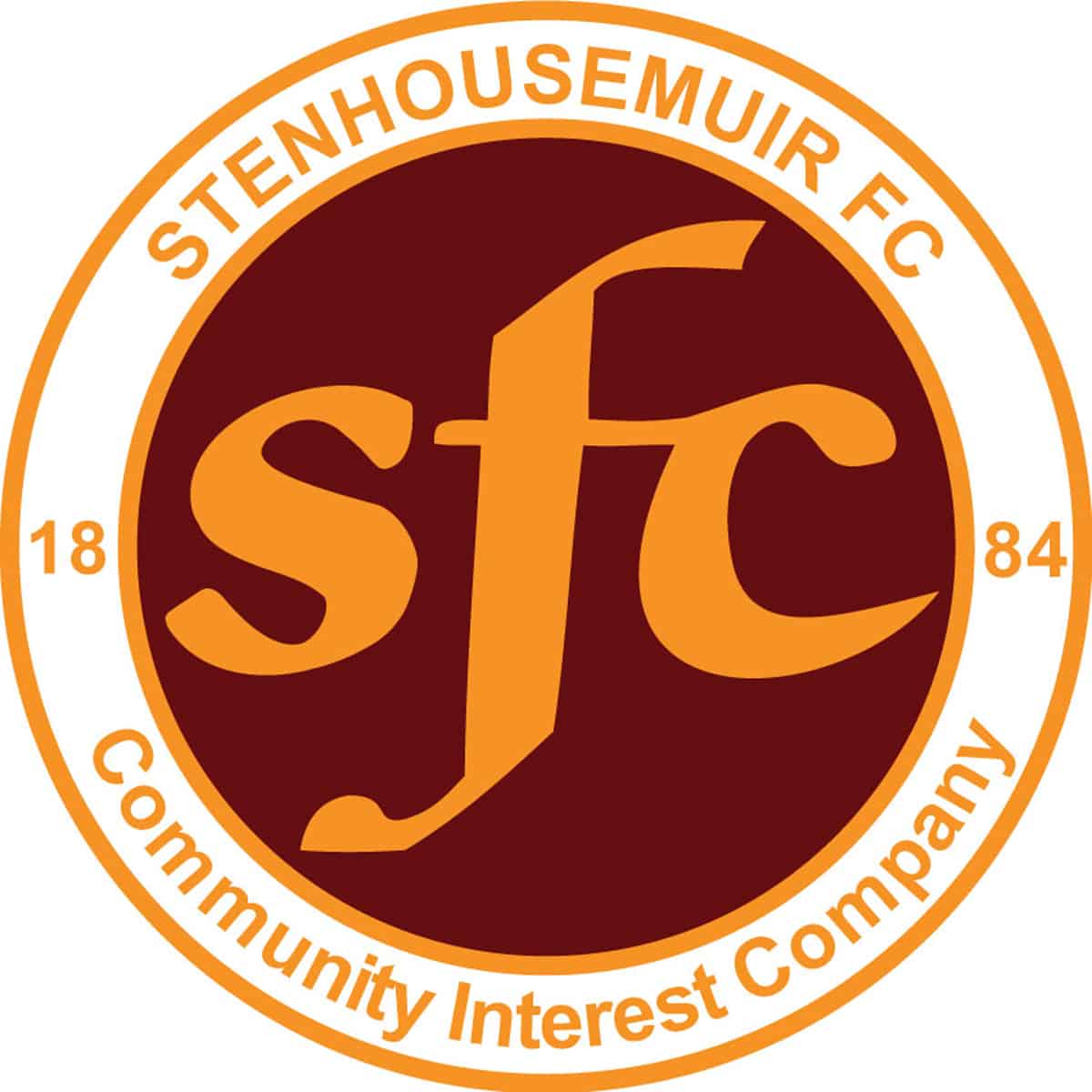 SPFL Ladbrokes League 1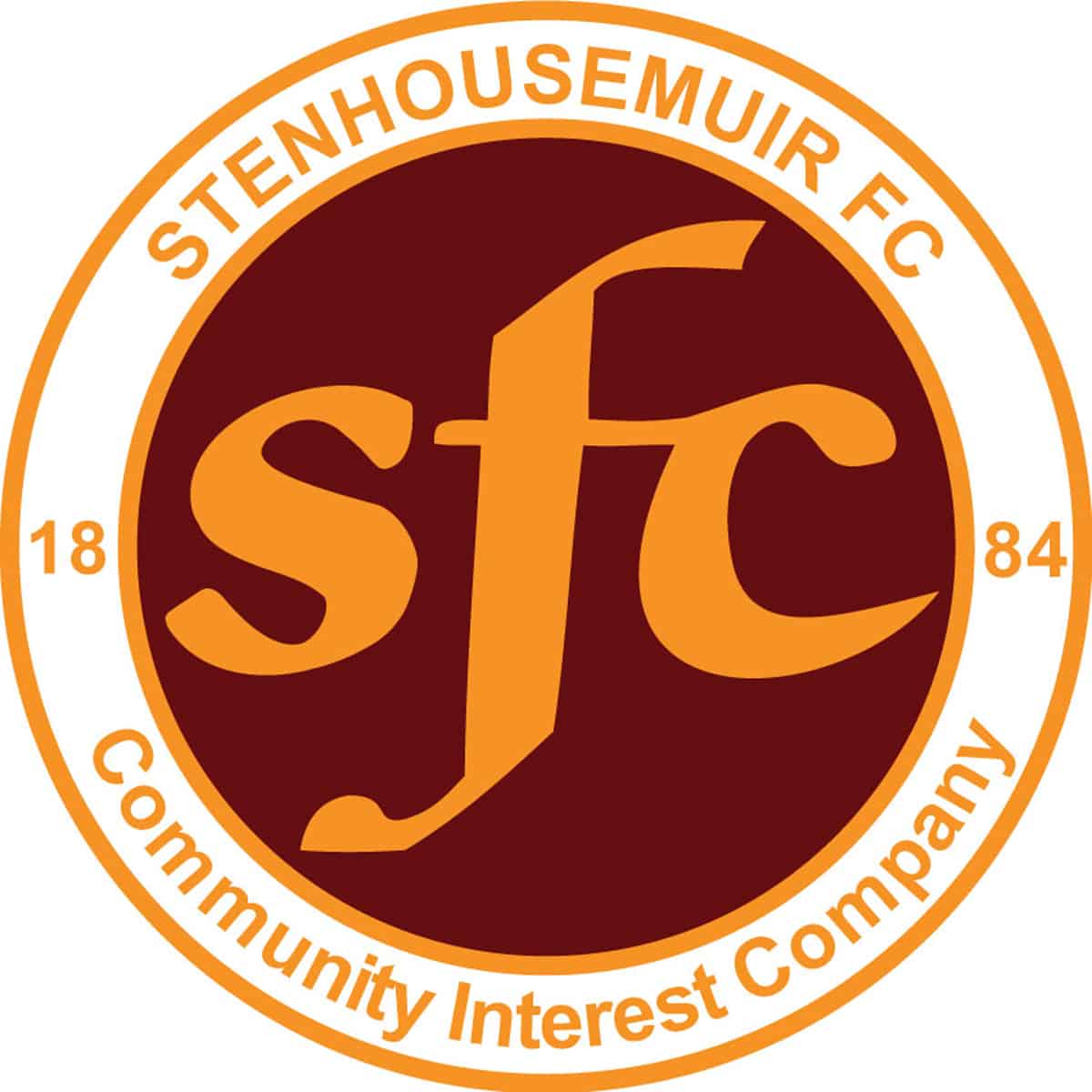 Scottish Cup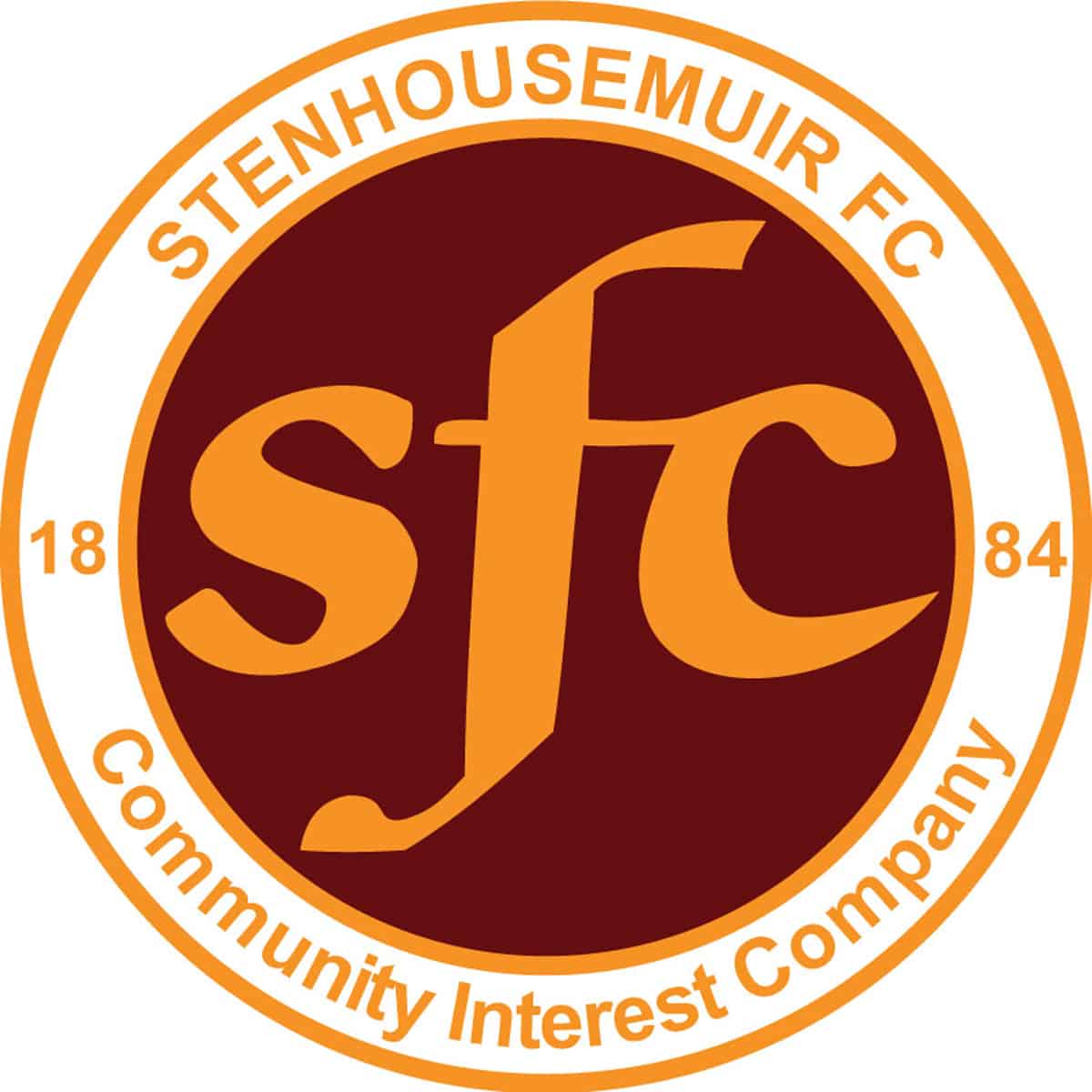 SPFL Ladbrokes League 1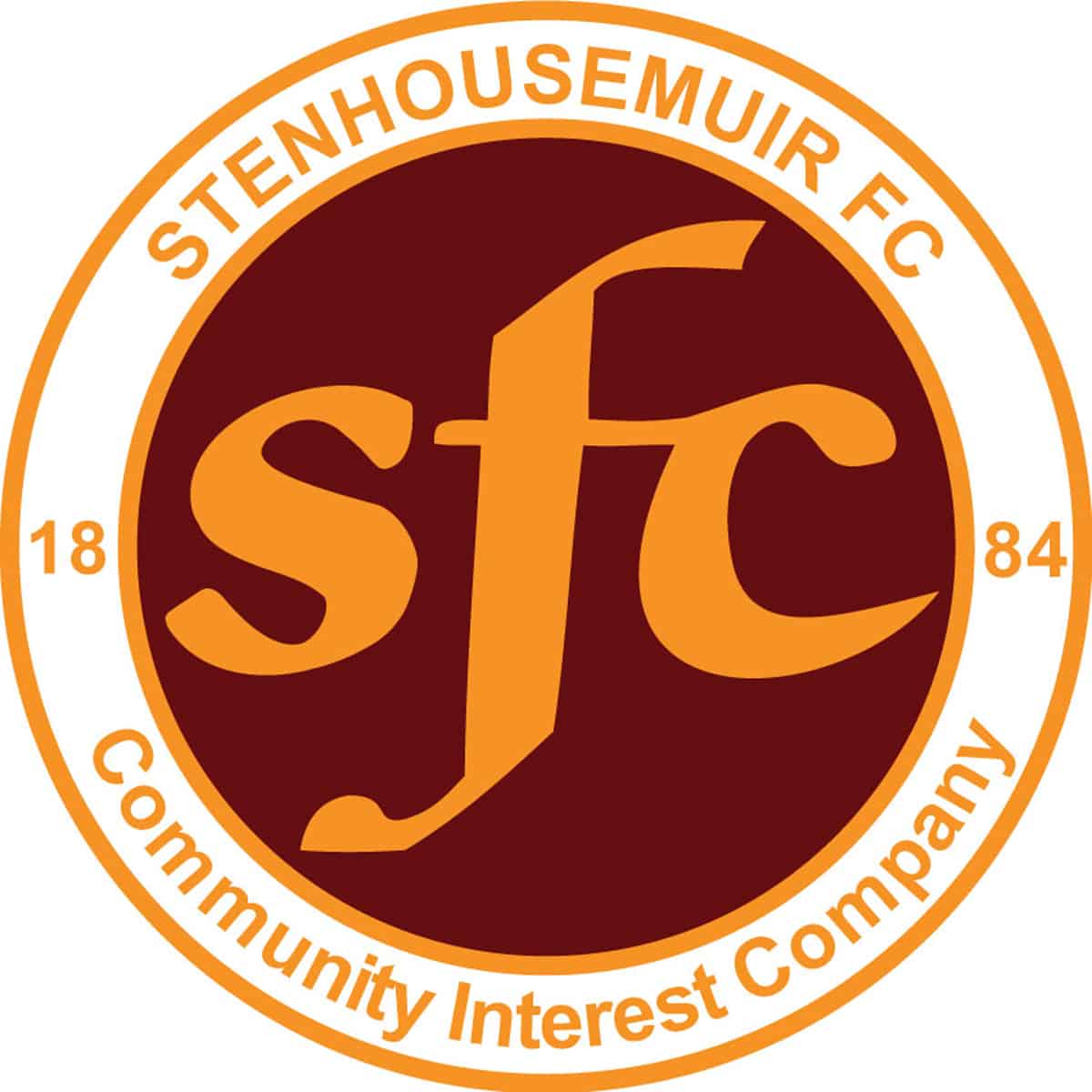 SPFL Ladbrokes League 1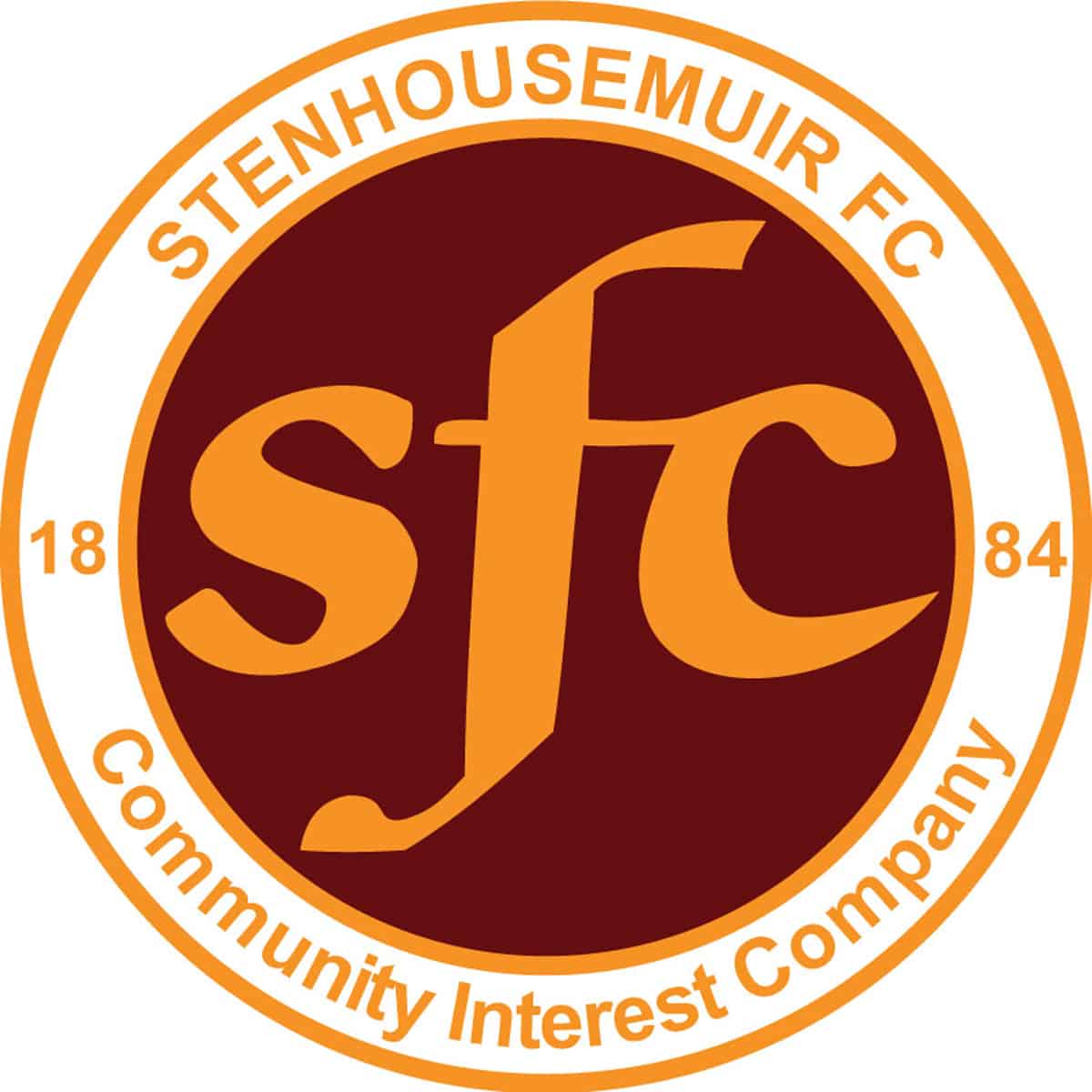 SPFL Ladbrokes League 1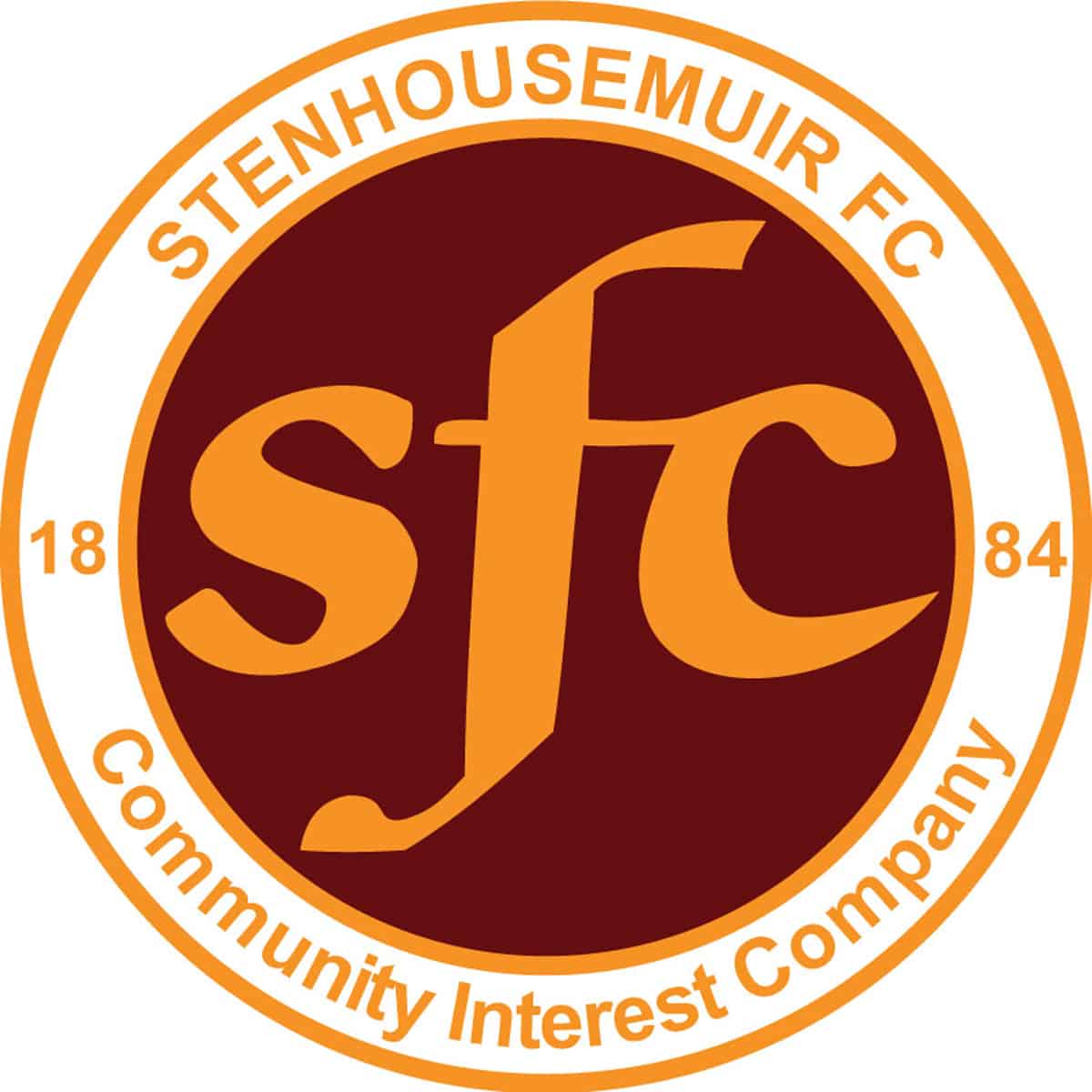 SPFL Ladbrokes League 1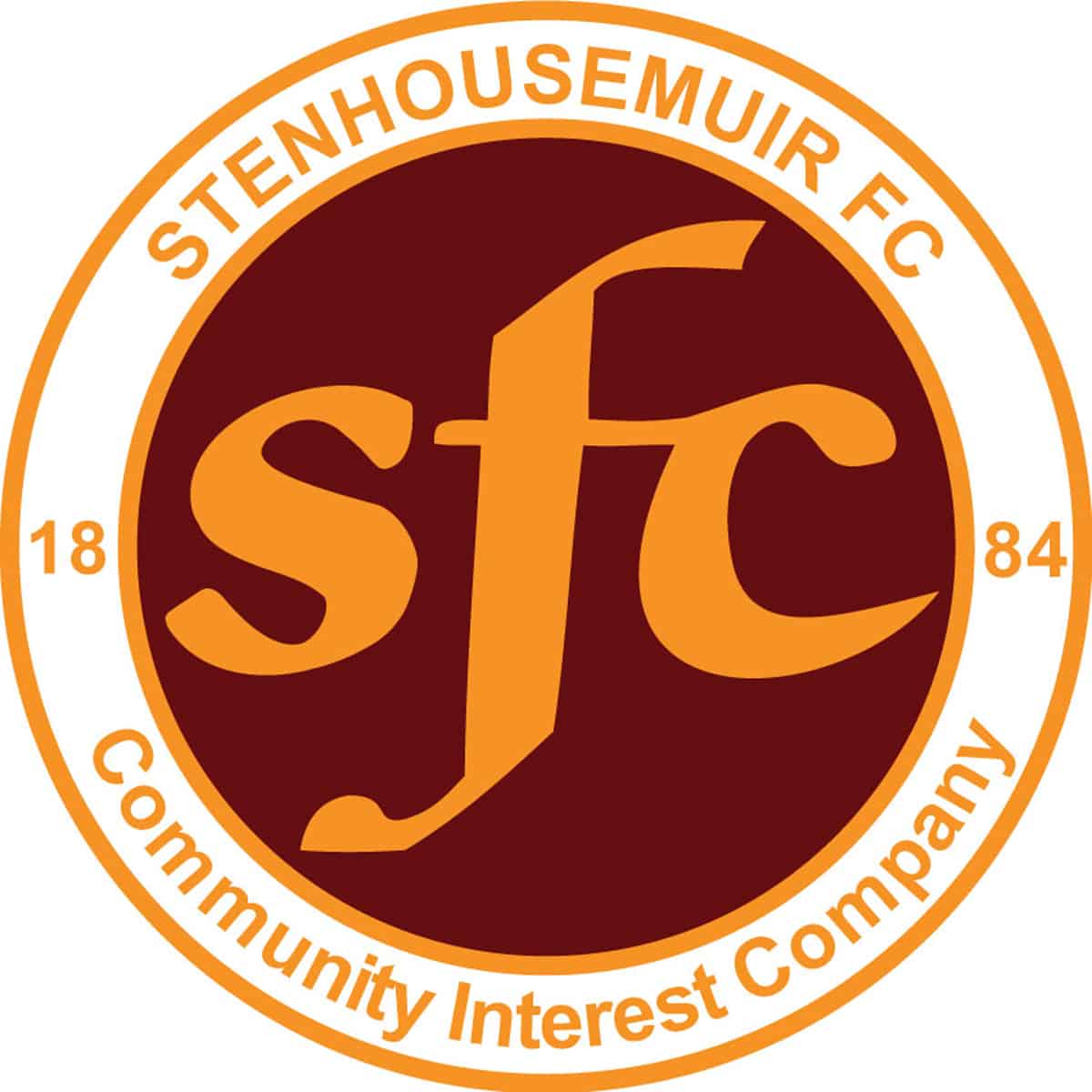 SPFL Ladbrokes League 1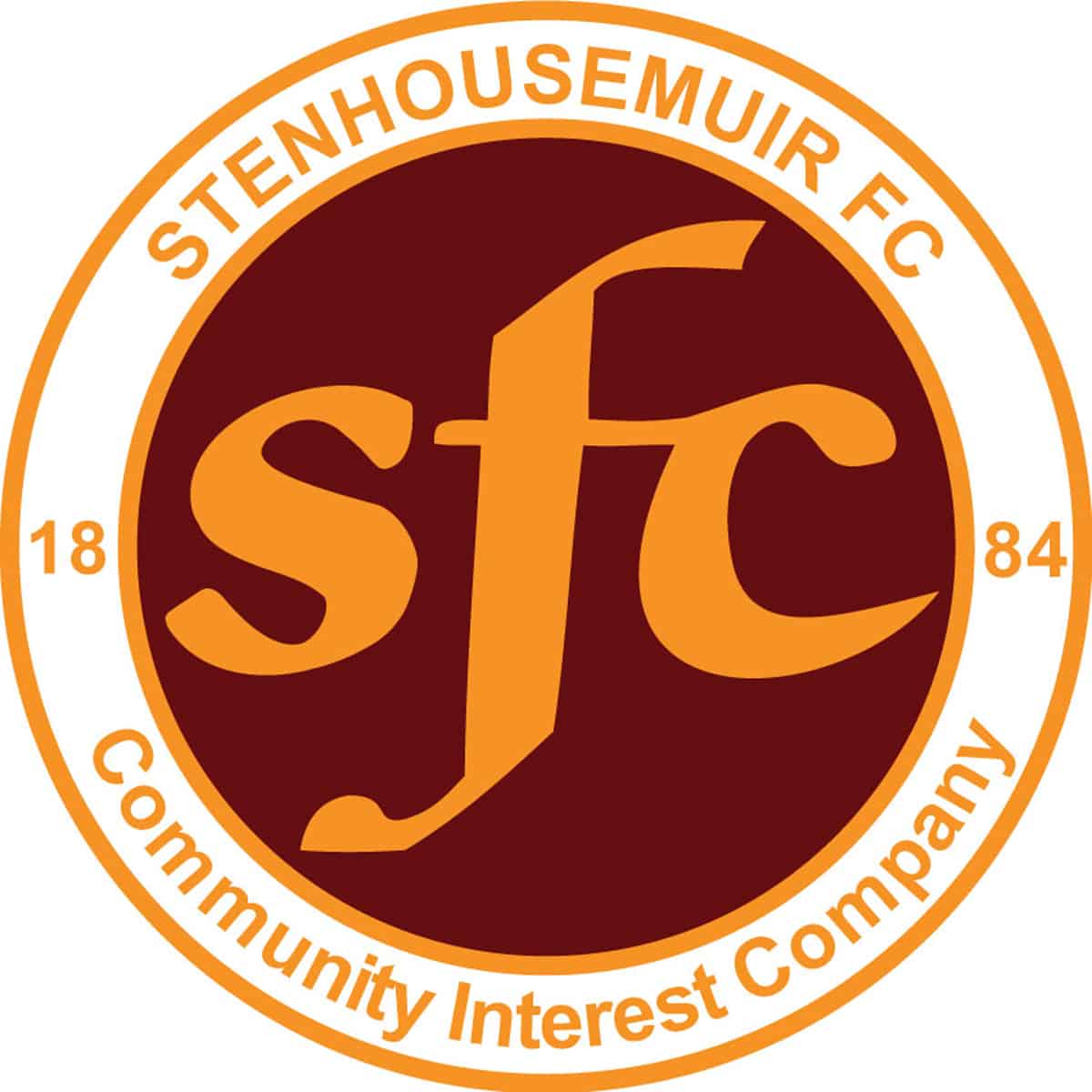 SPFL Ladbrokes League 1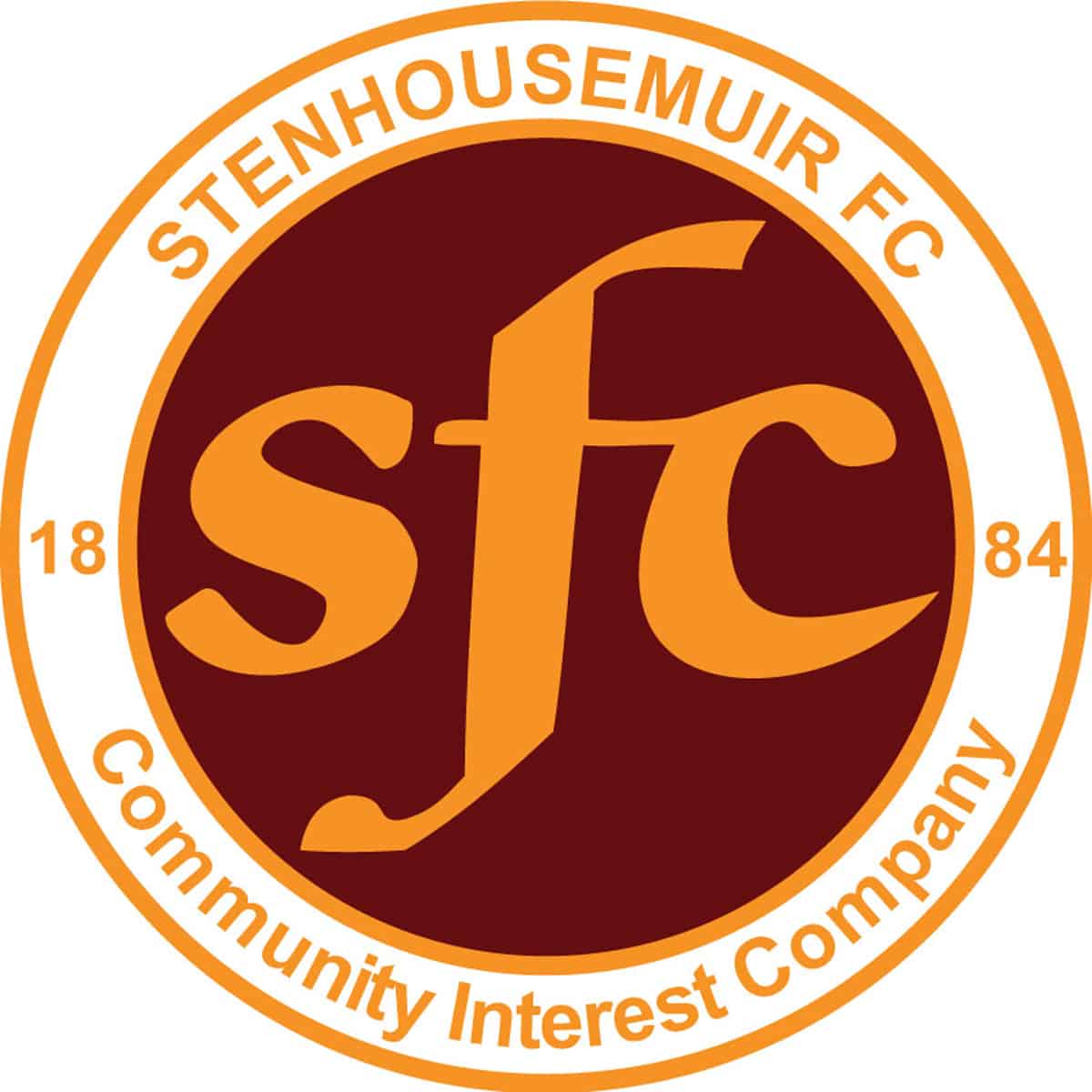 SPFL Ladbrokes League 1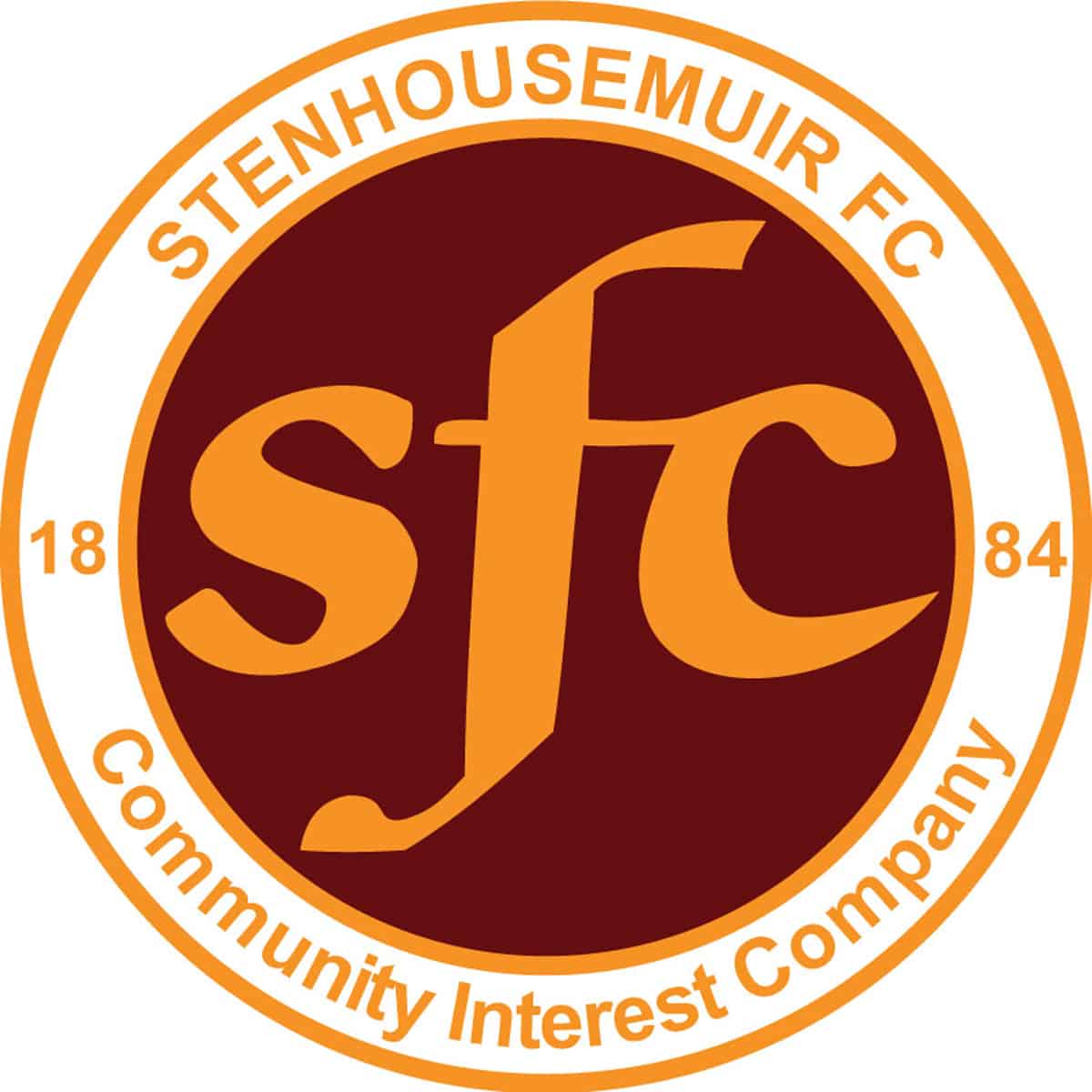 SPFL Ladbrokes League 1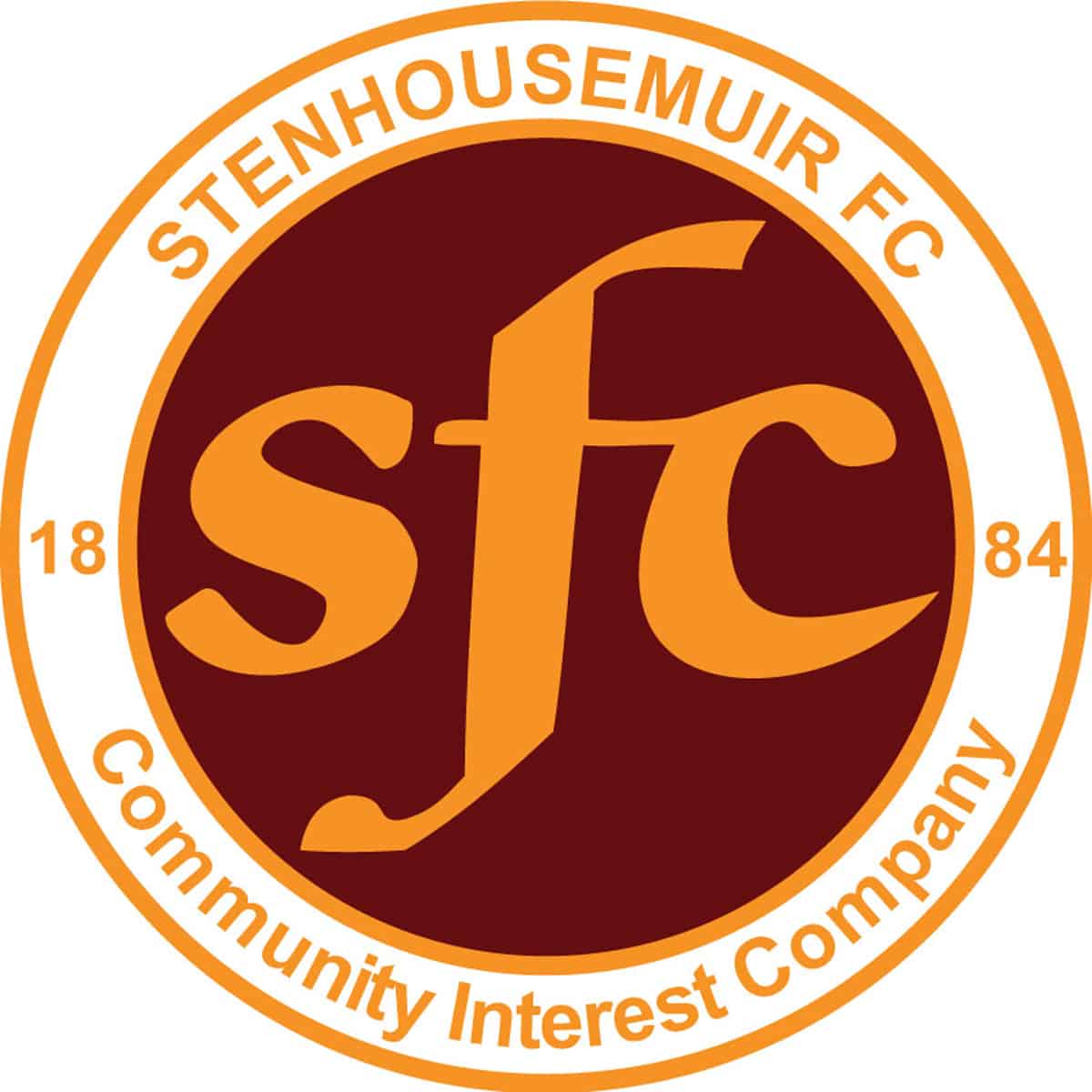 SPFL Ladbrokes League 1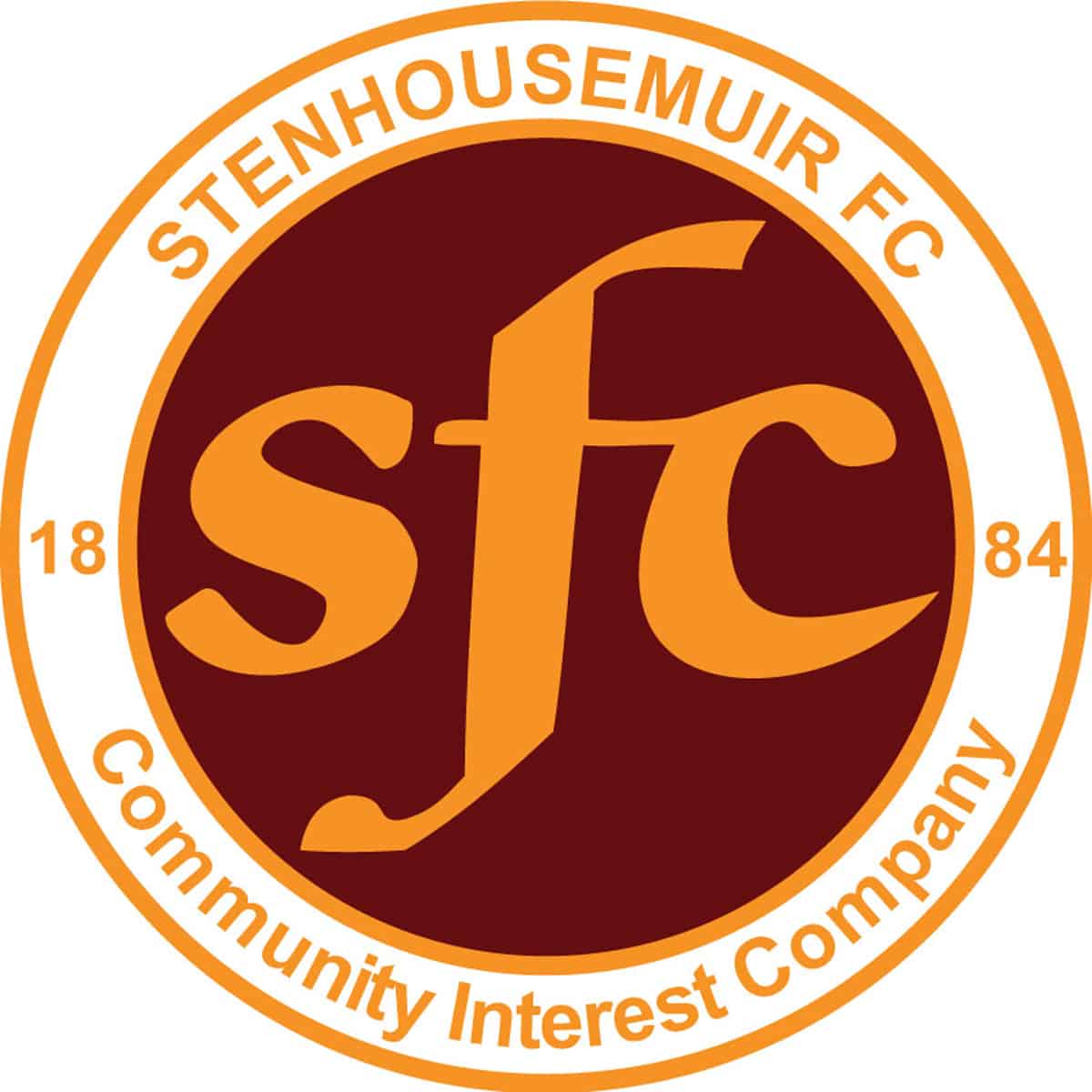 Petrofac Training Cup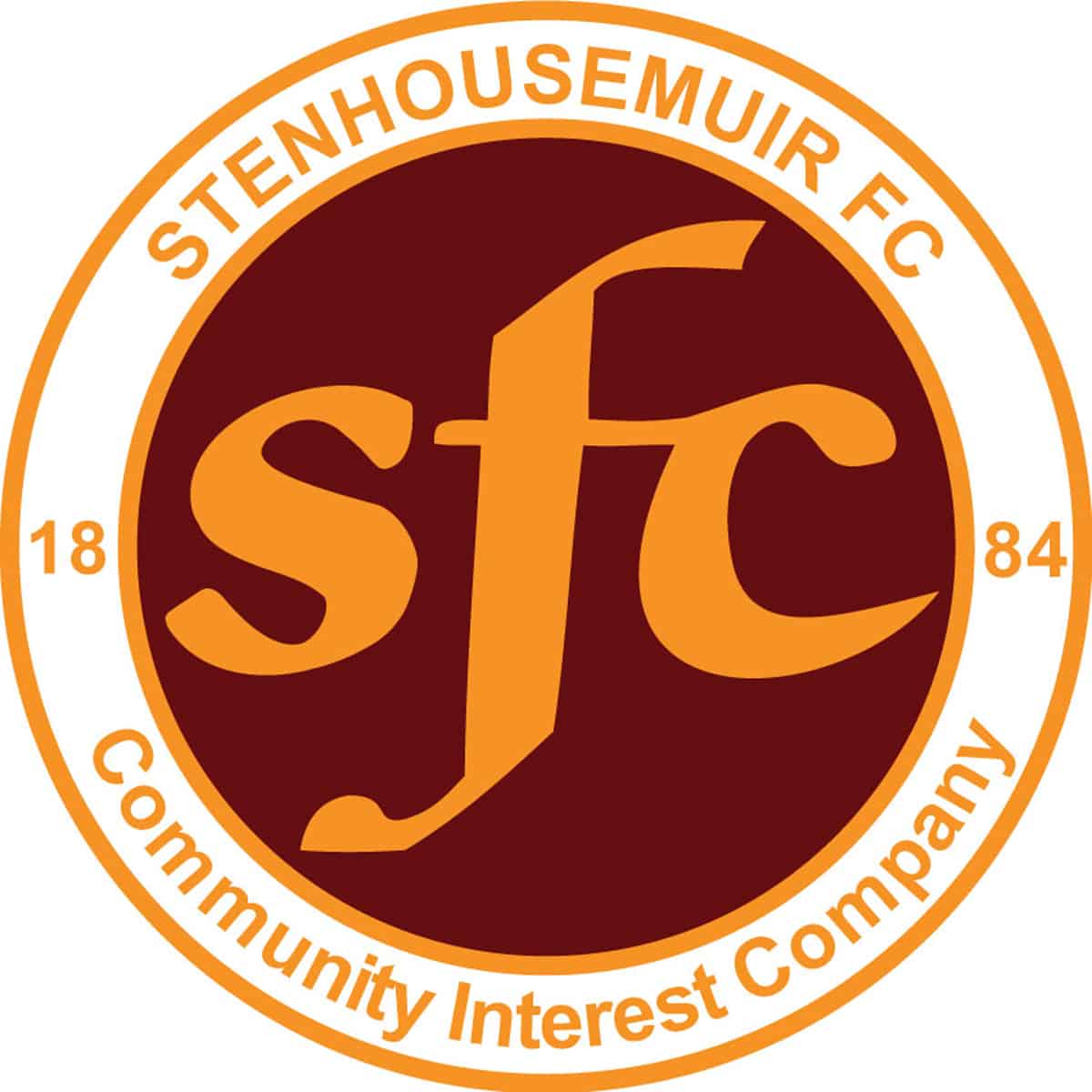 SPFL Ladbrokes League 1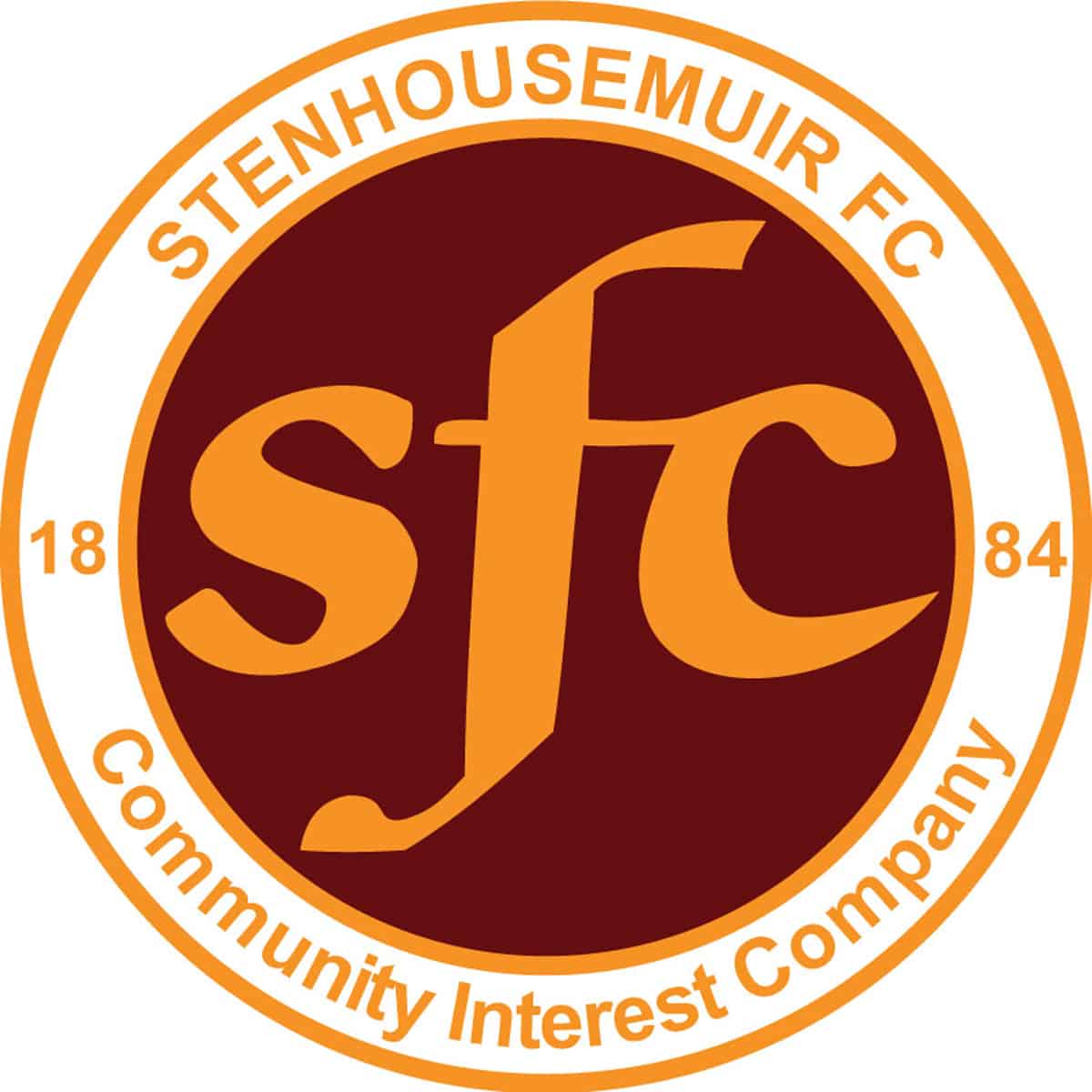 Stirlingshire Cup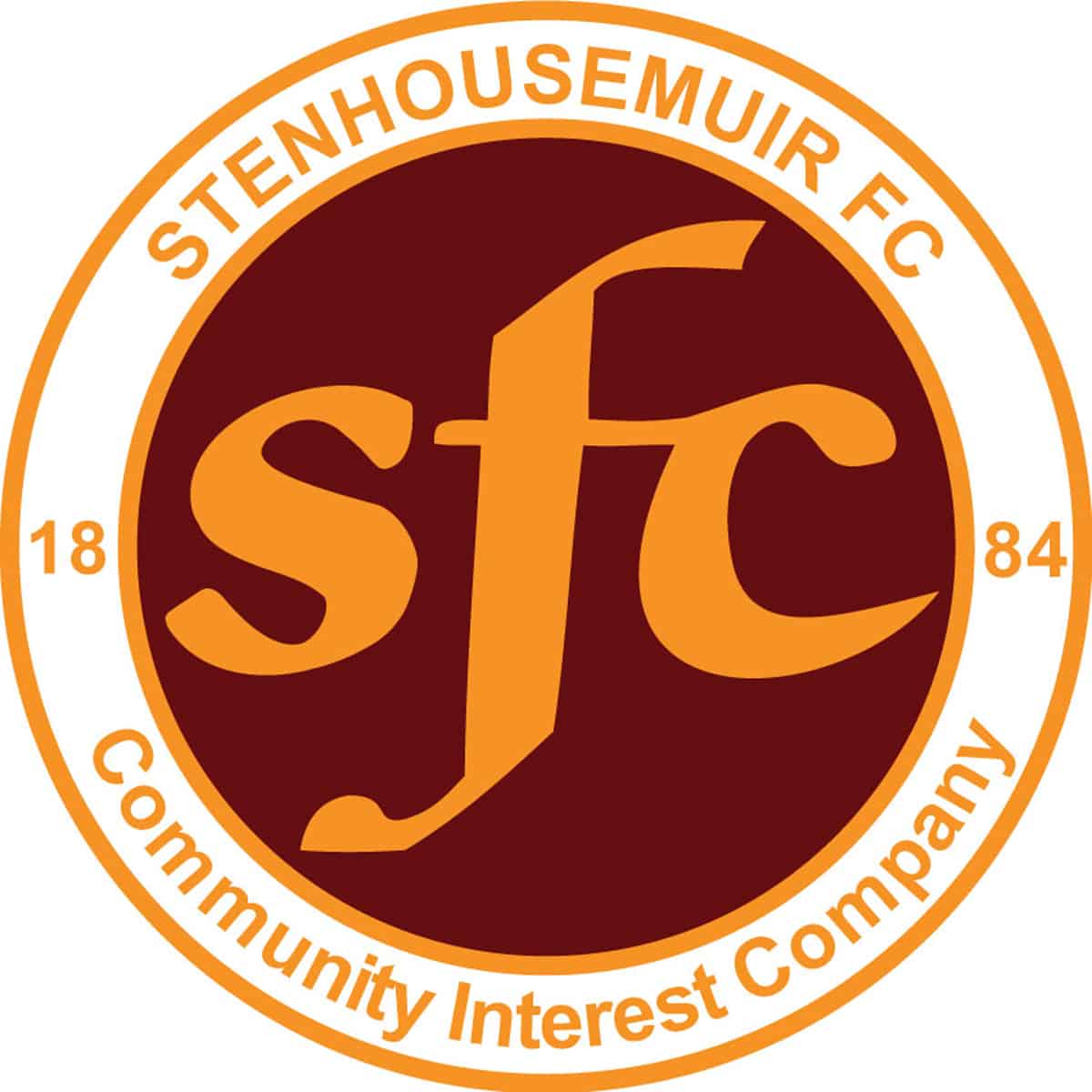 SPFL Ladbrokes League 1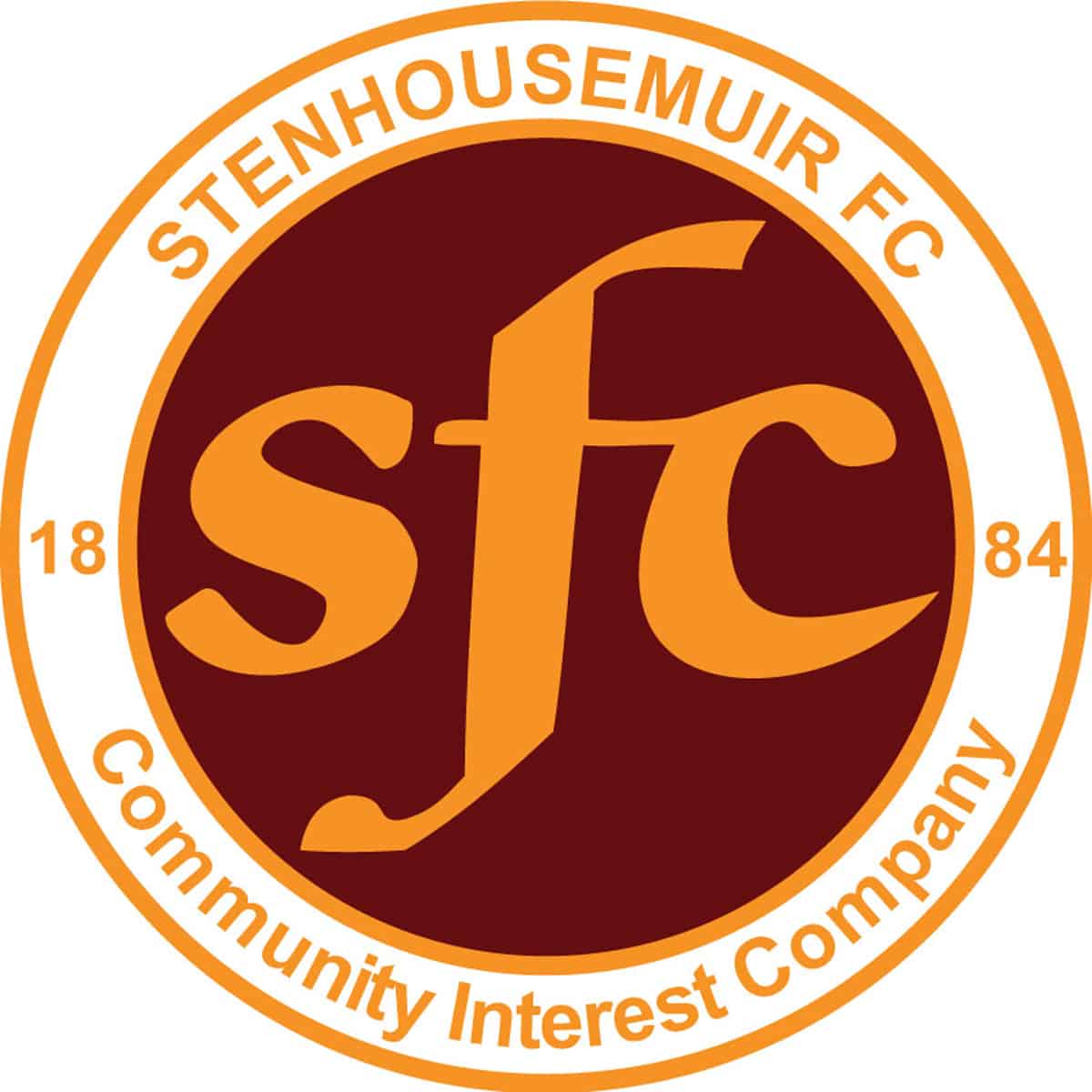 SPFL Ladbrokes League 1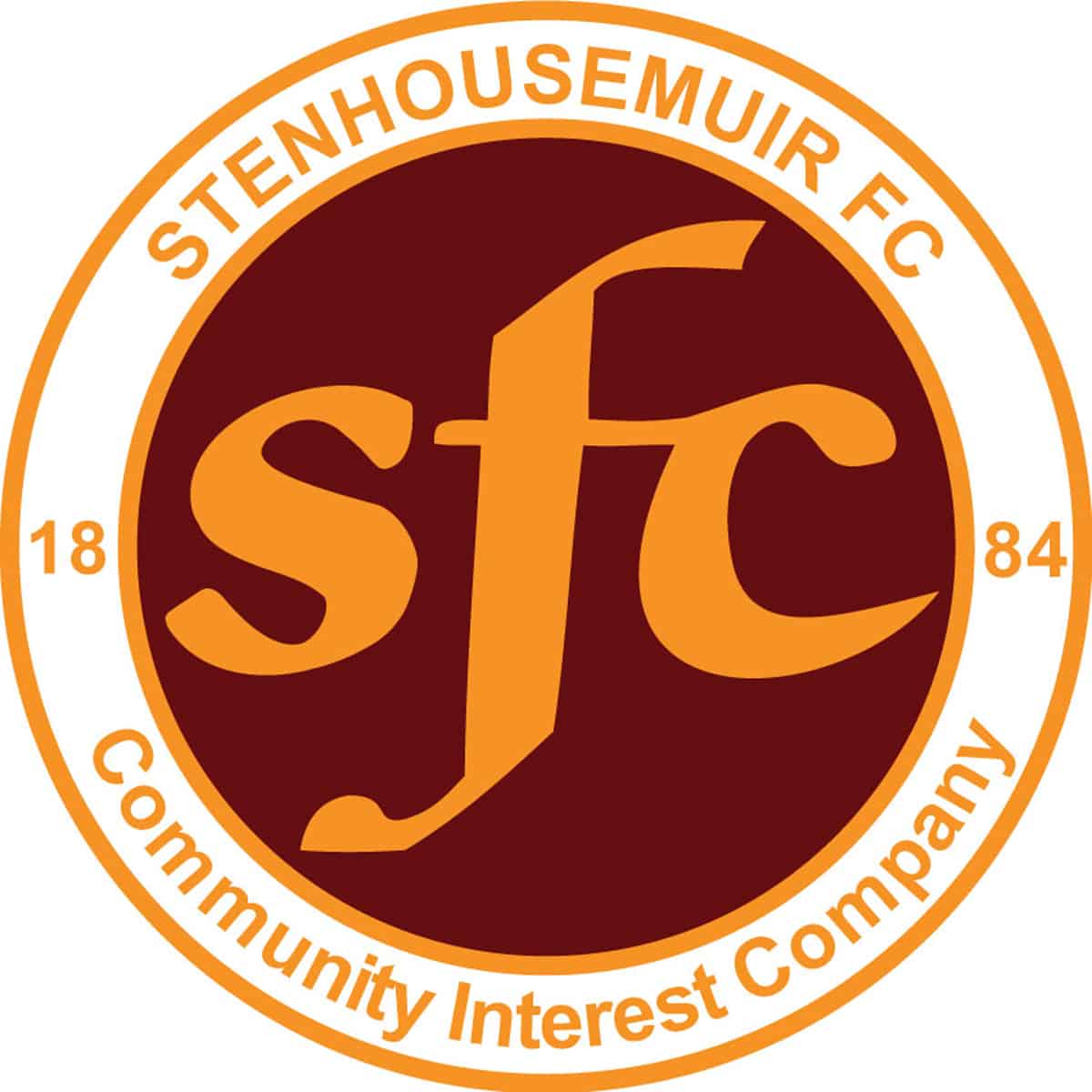 Petrofac Training Cup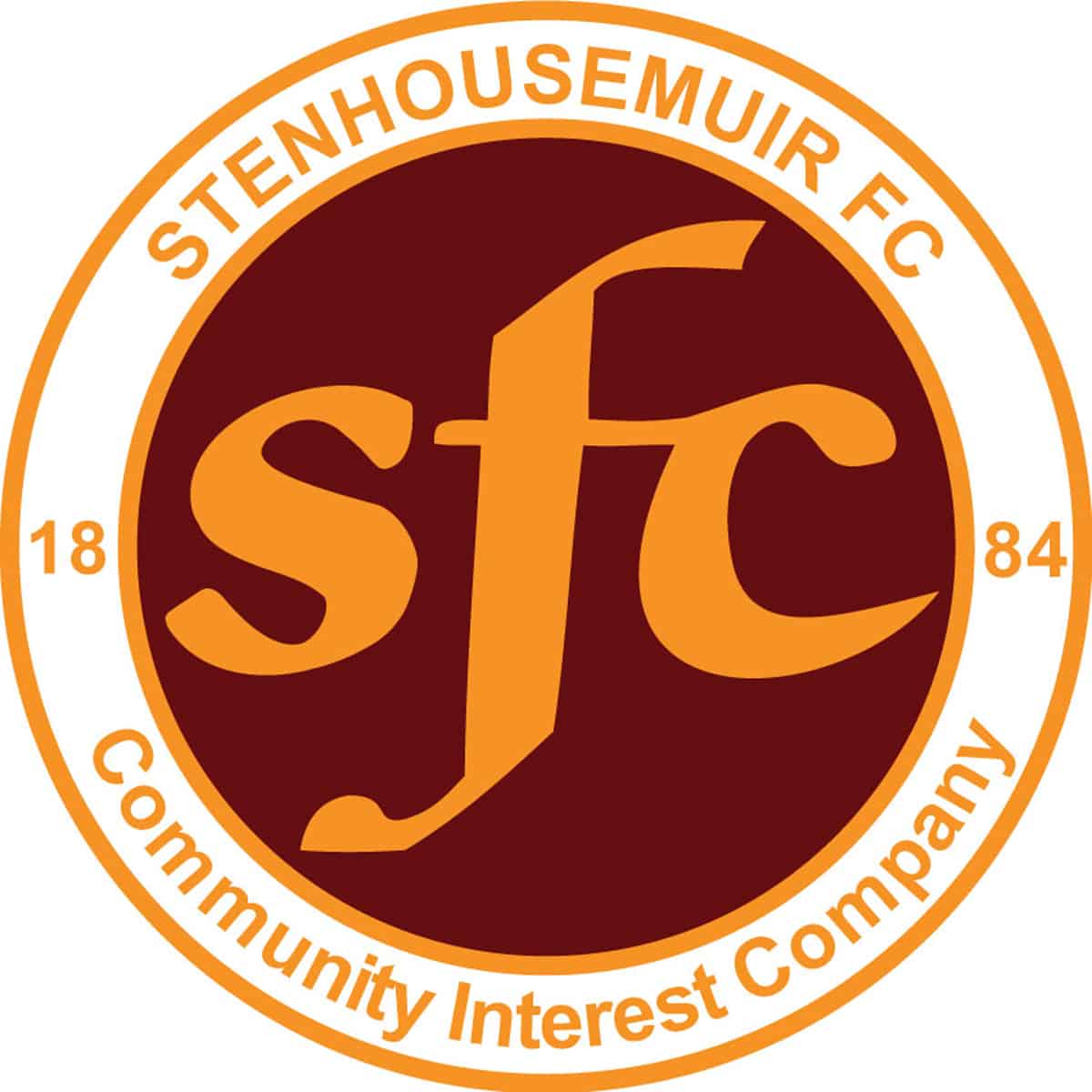 SPFL Ladbrokes League 1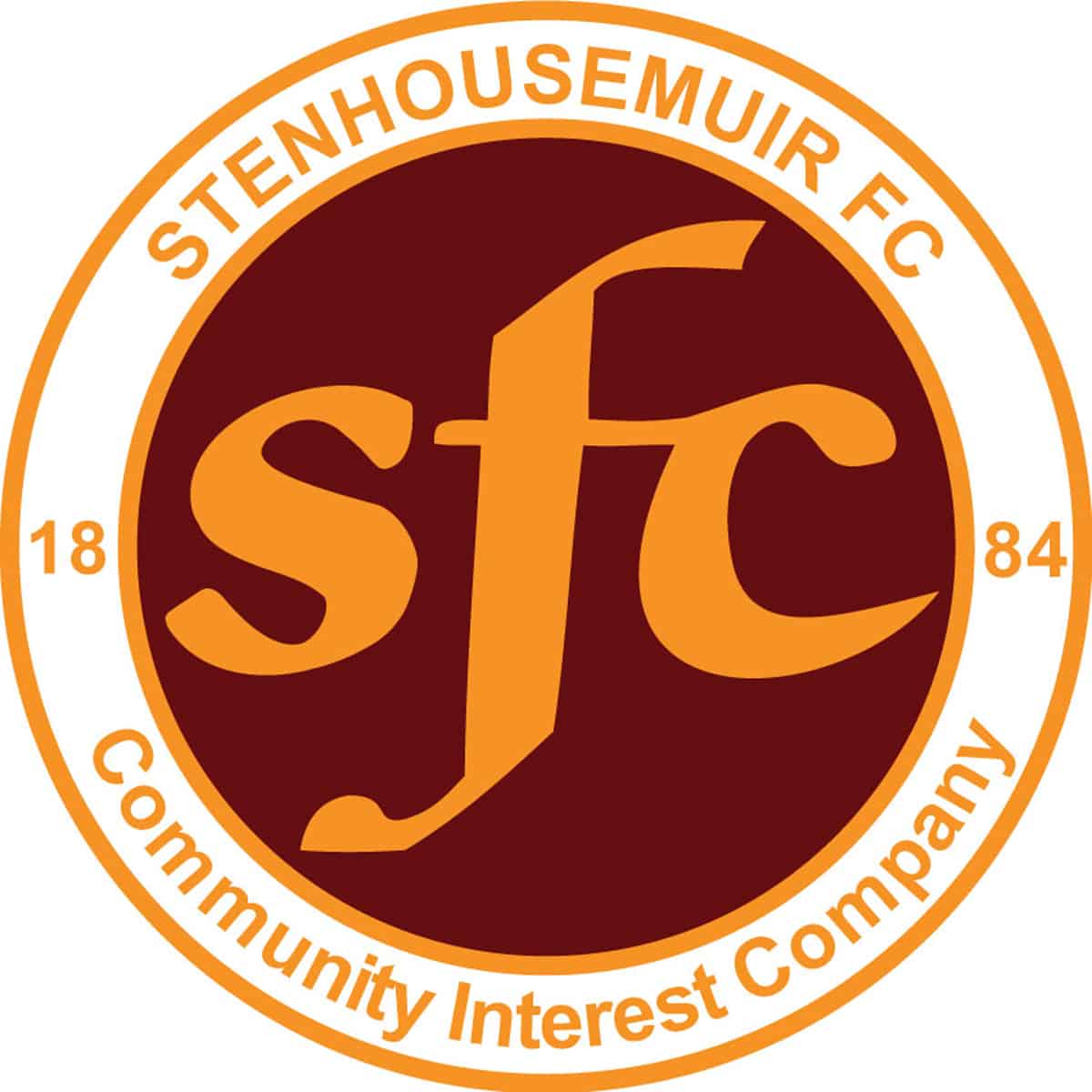 Betfred Cup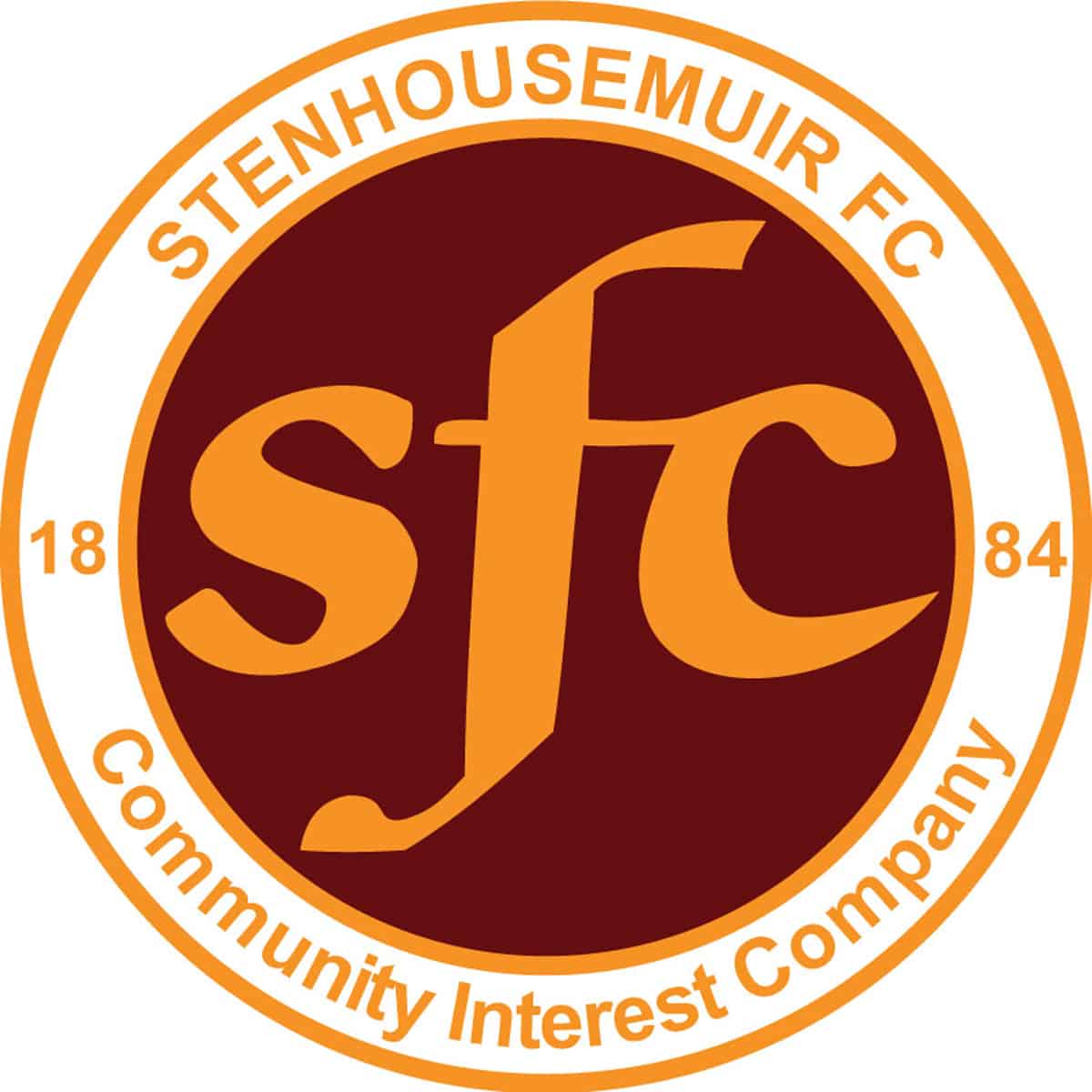 Petrofac Training Cup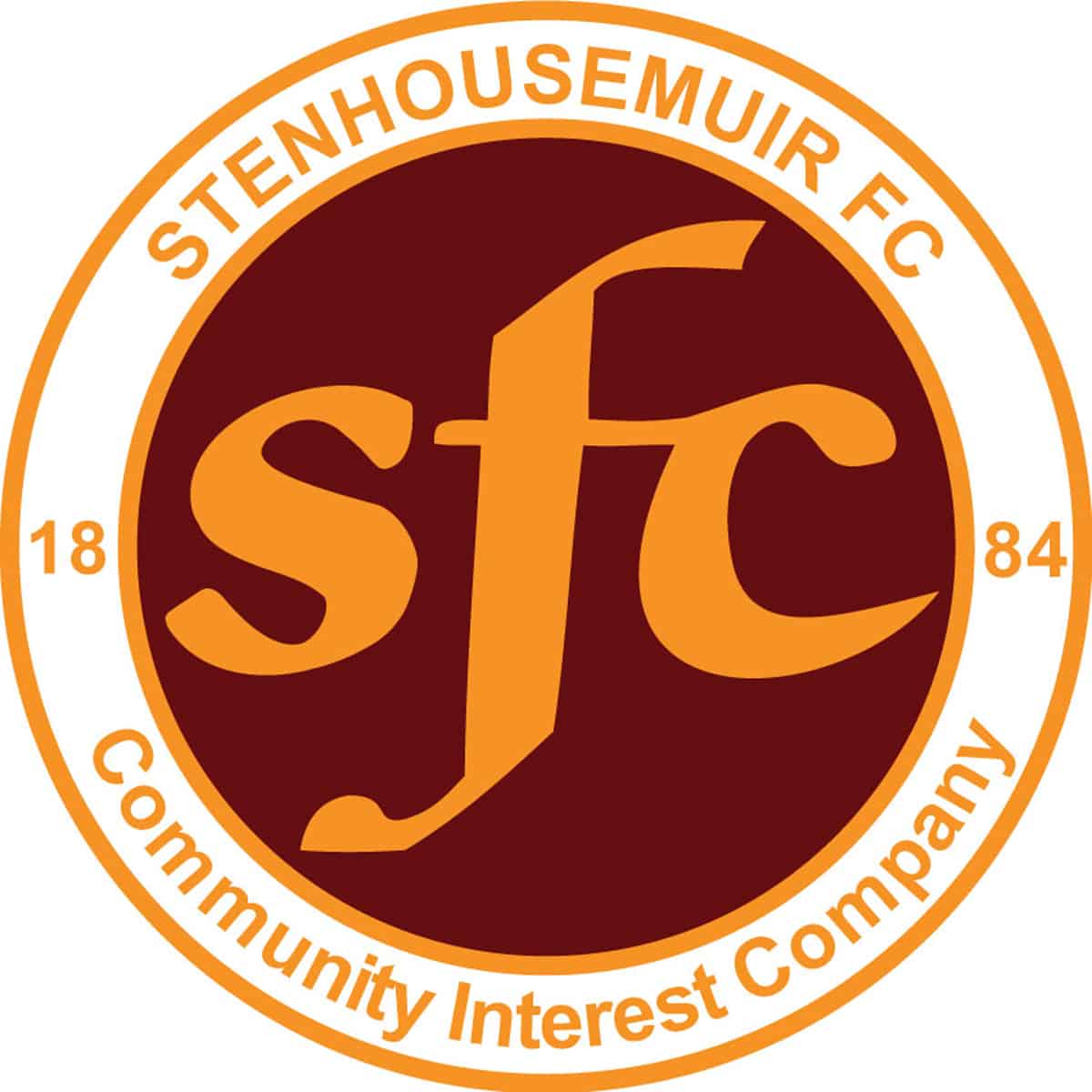 Friendly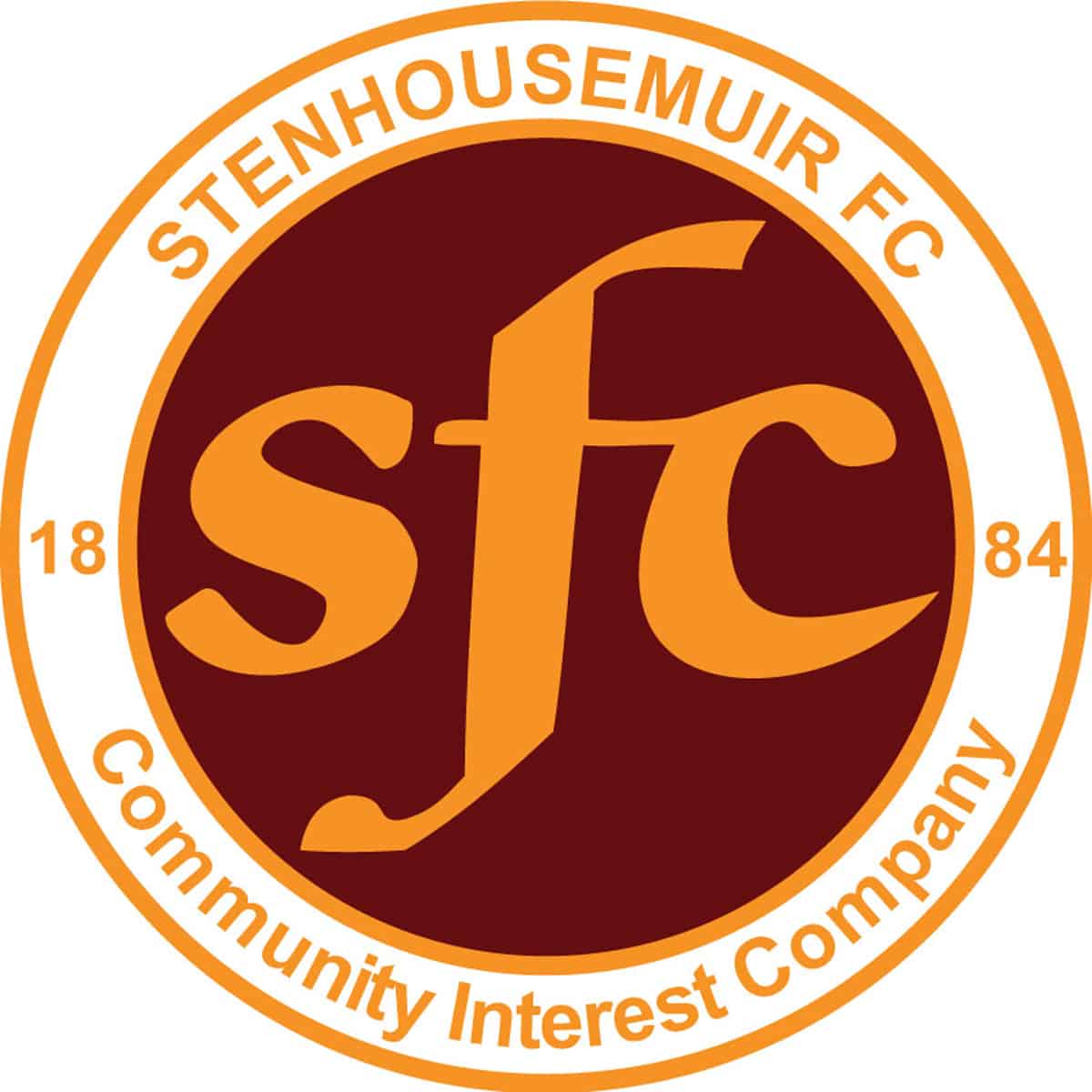 Friendly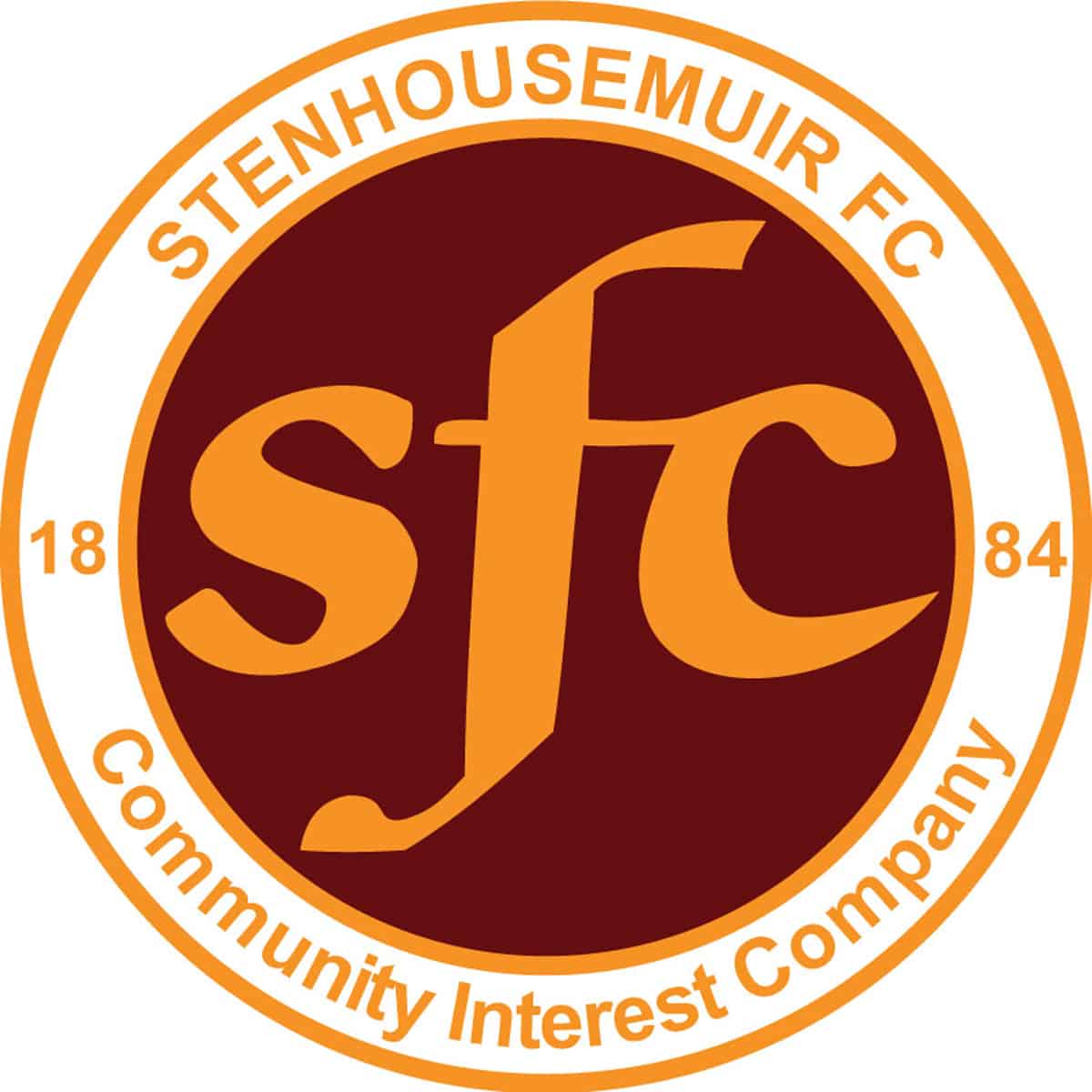 Friendly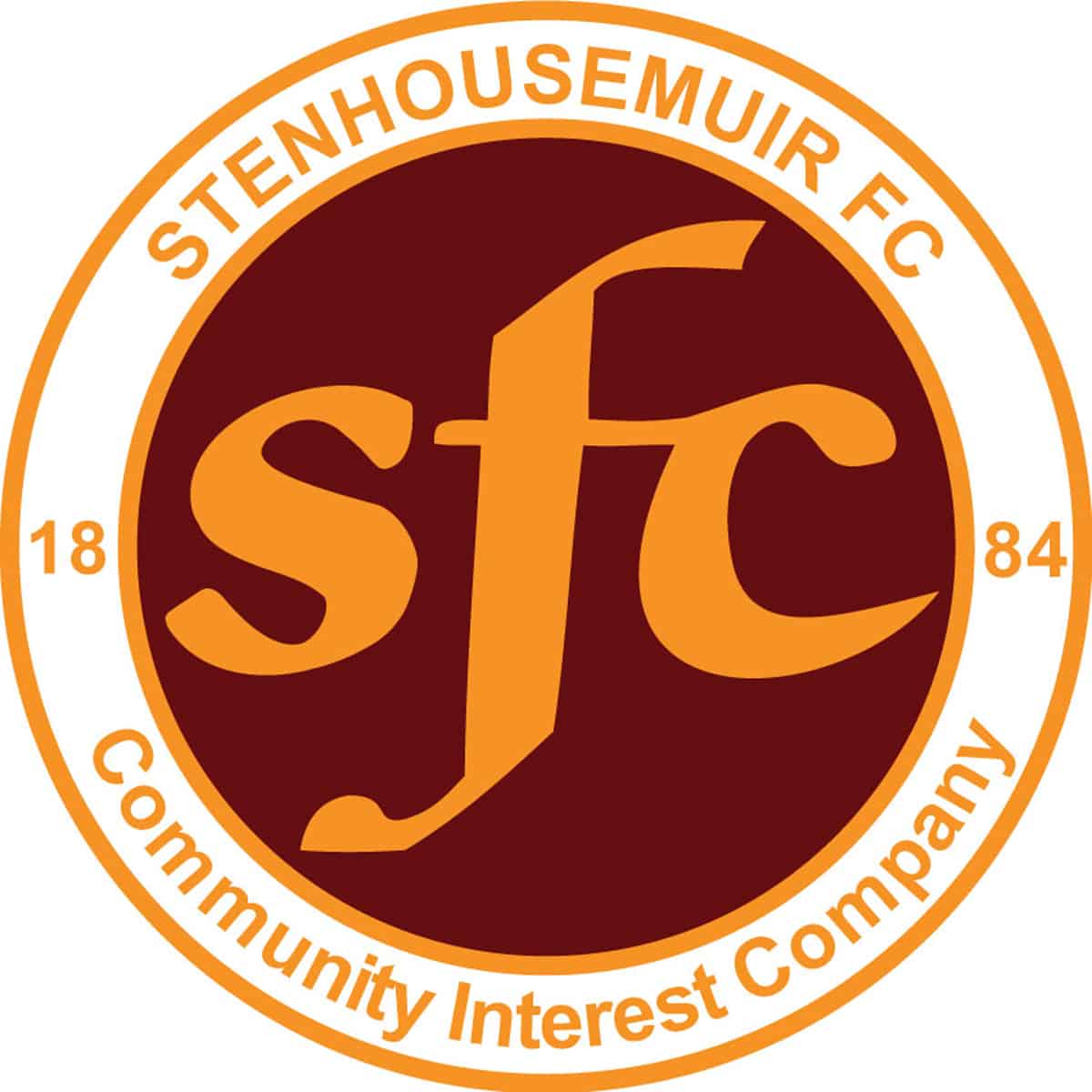 Friendly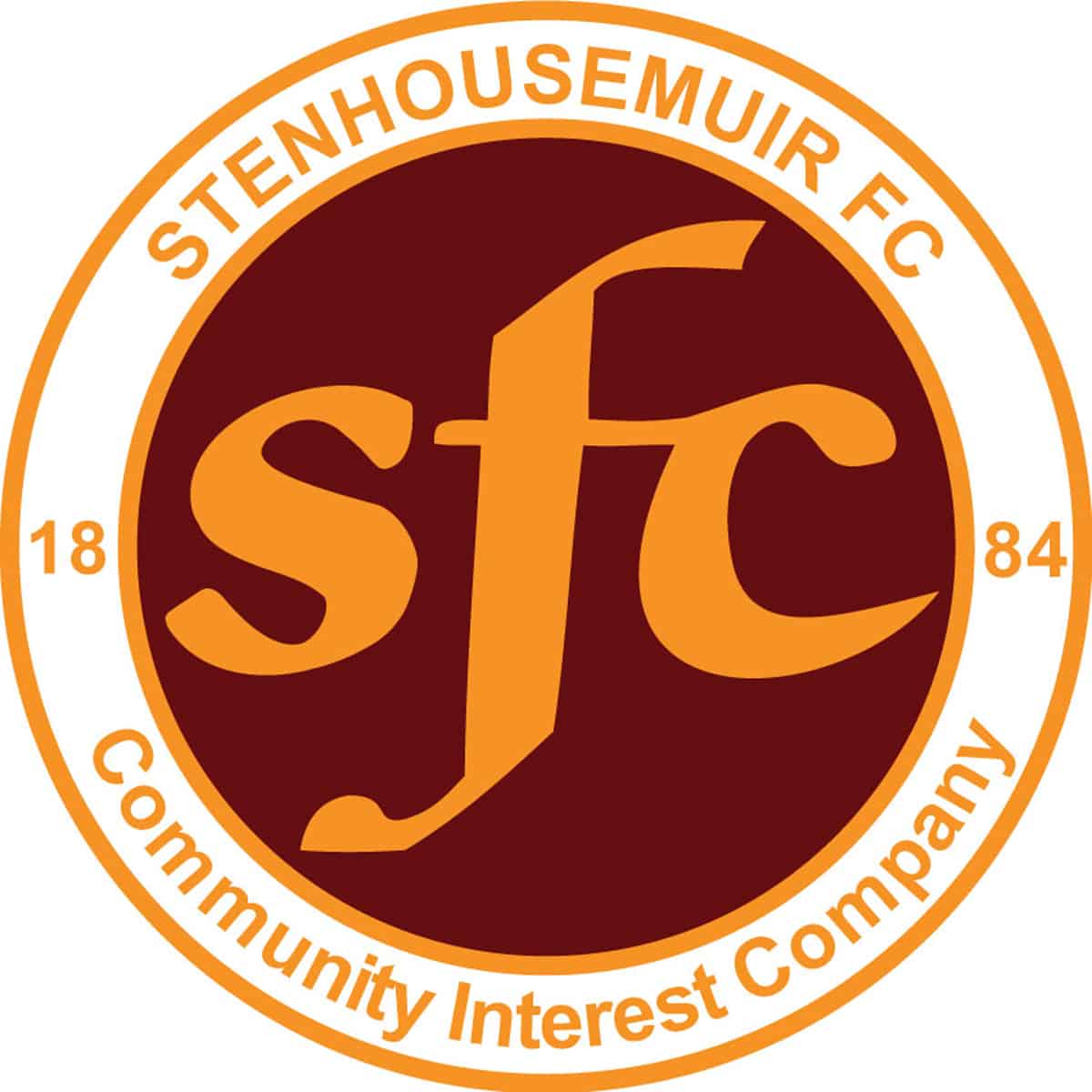 Friendly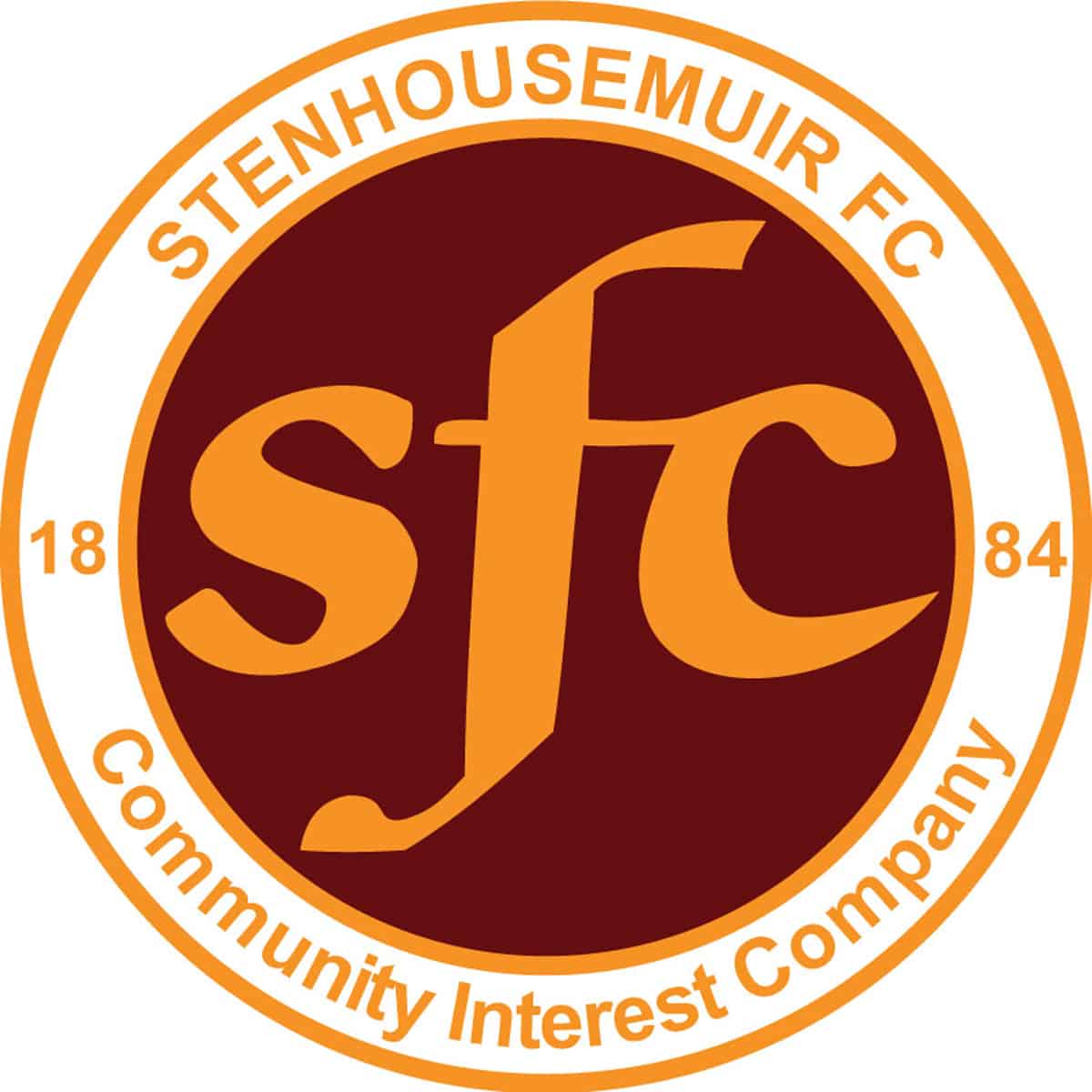 SPFL Ladbrokes League 1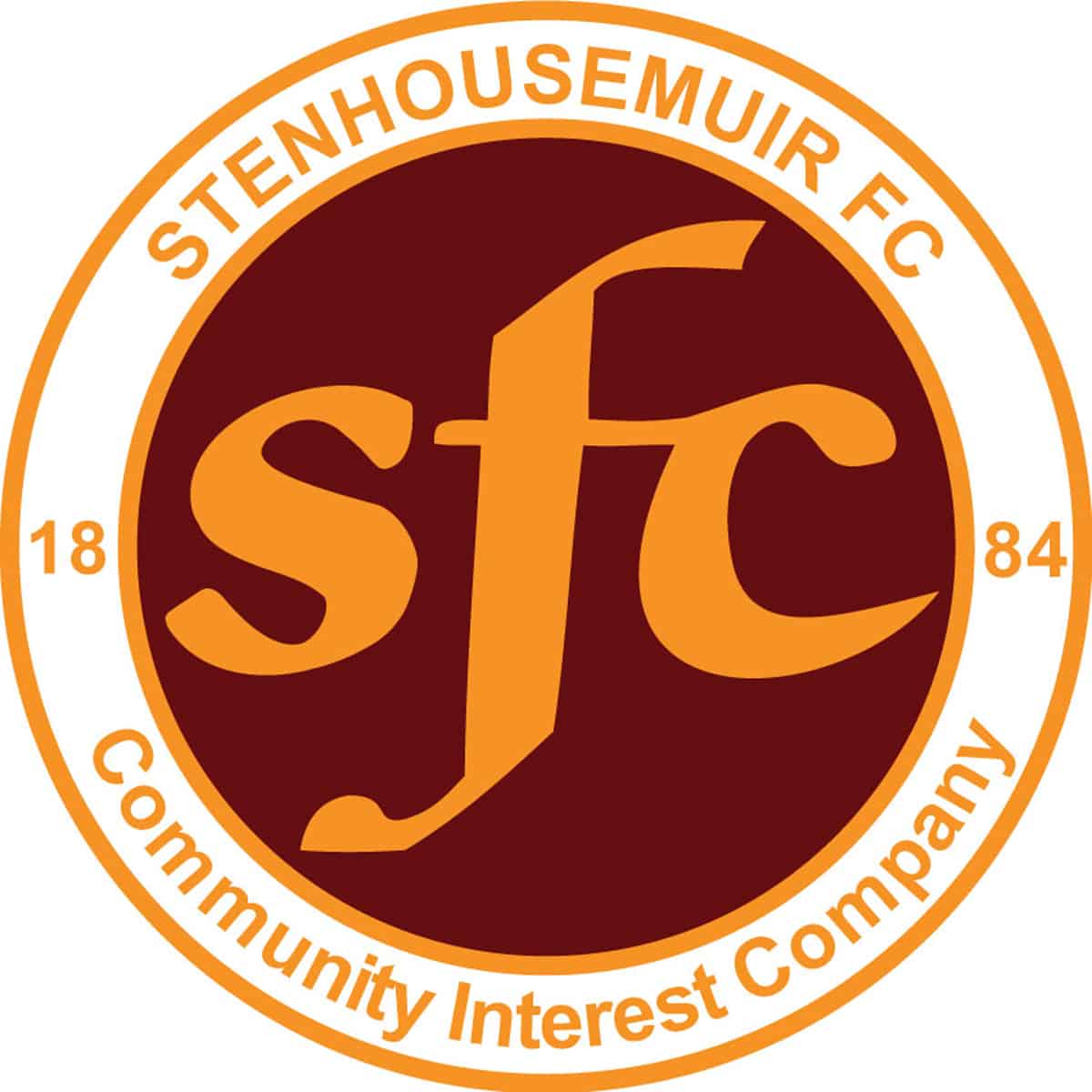 SPFL Ladbrokes League 1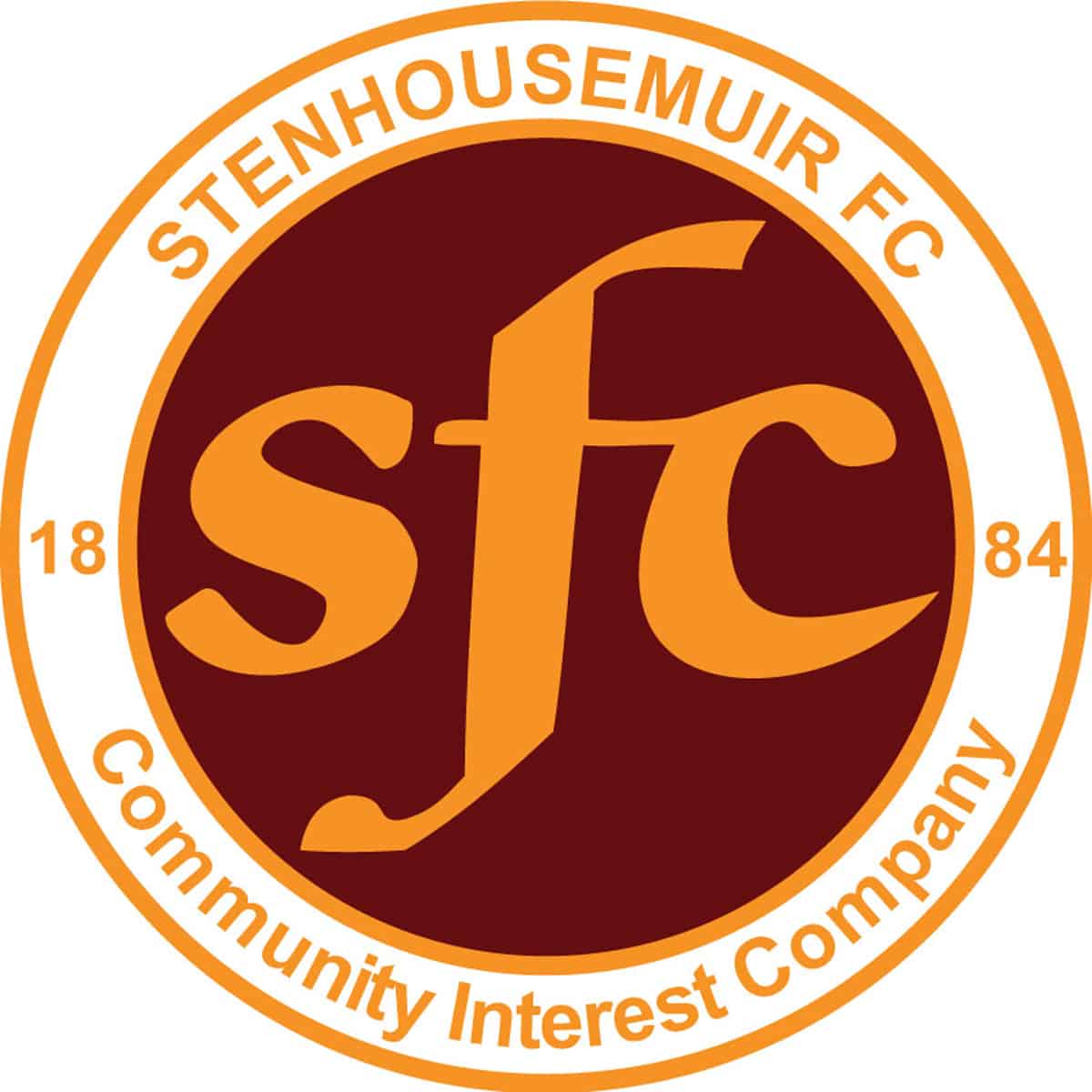 SPFL Ladbrokes League 1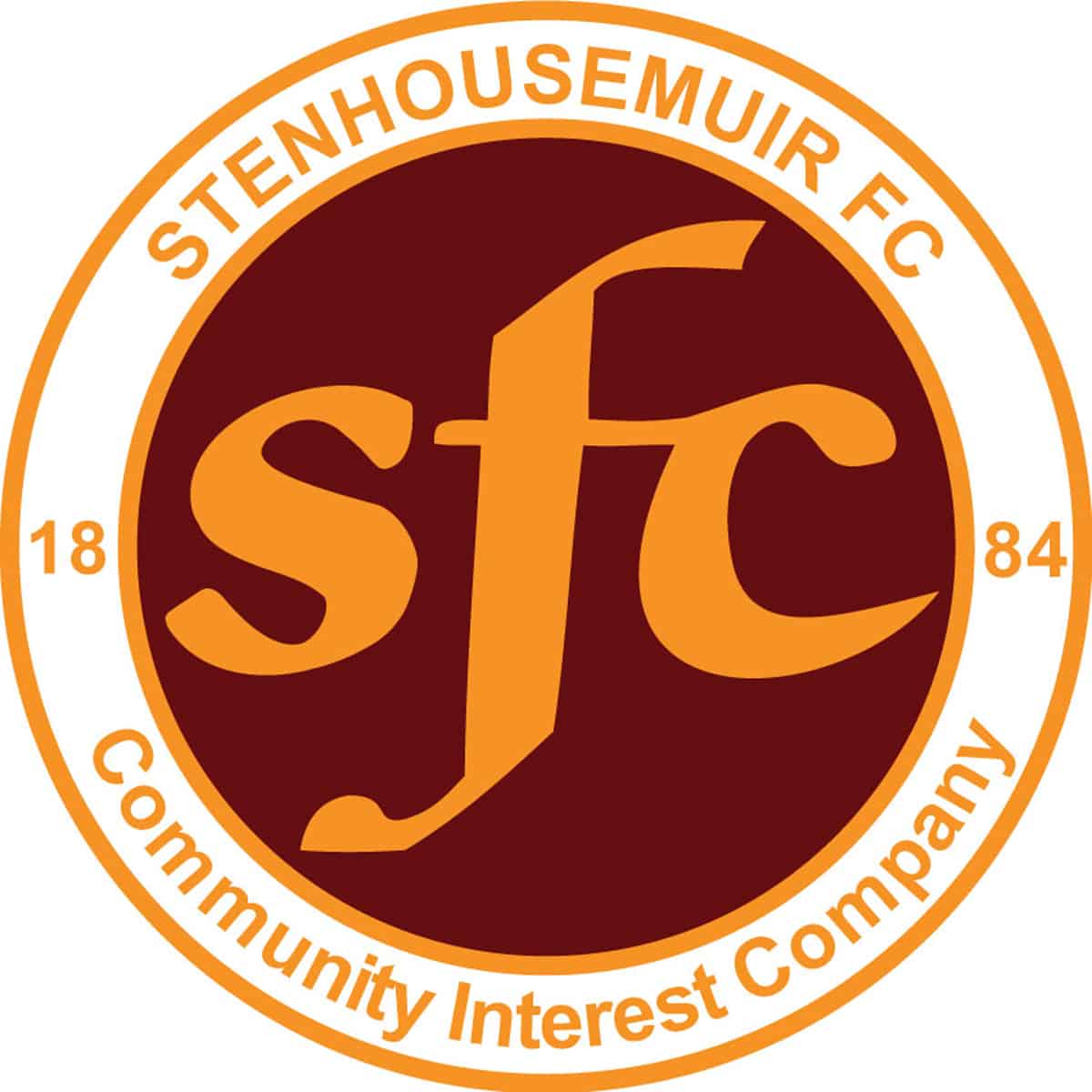 SPFL Ladbrokes League 1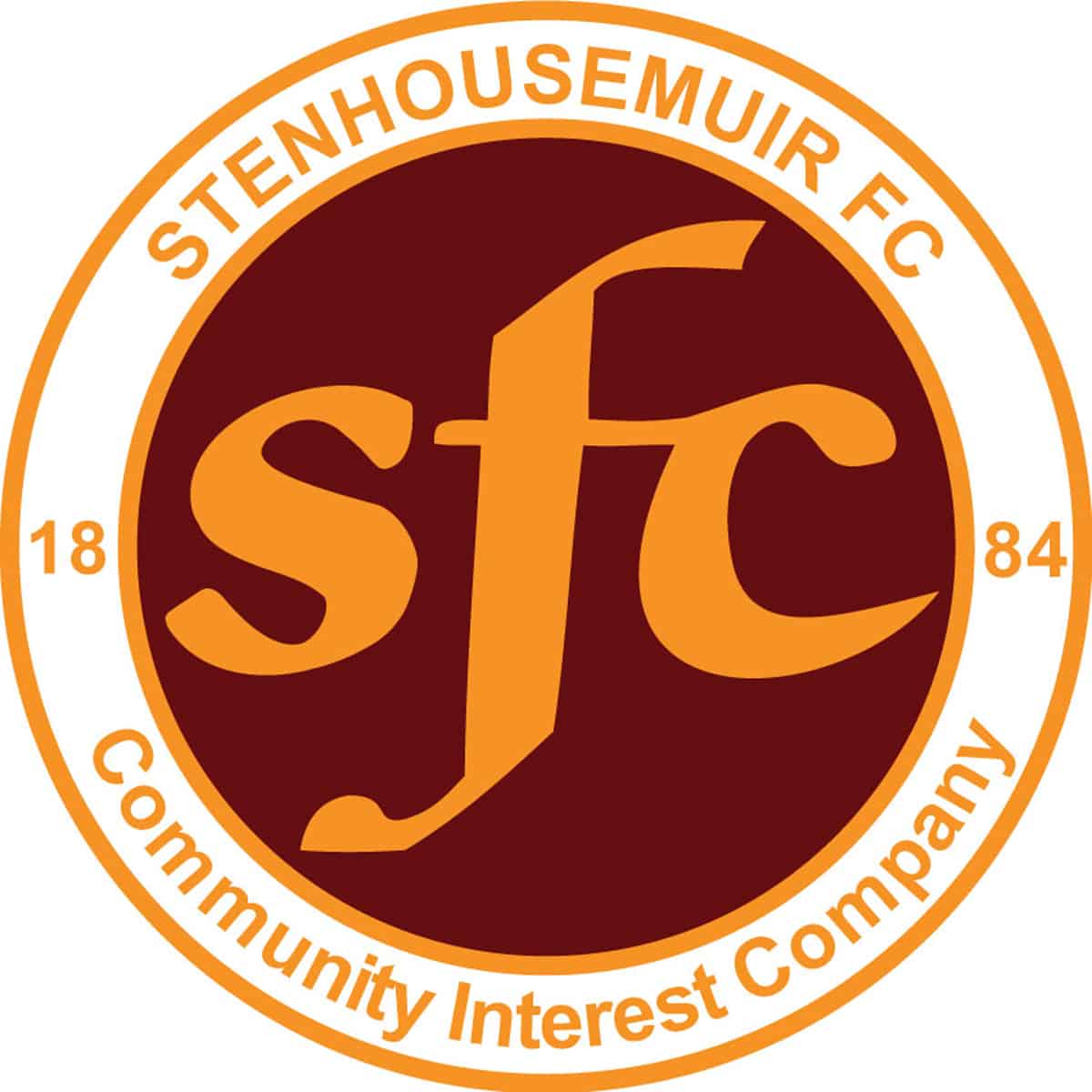 SPFL Ladbrokes League 1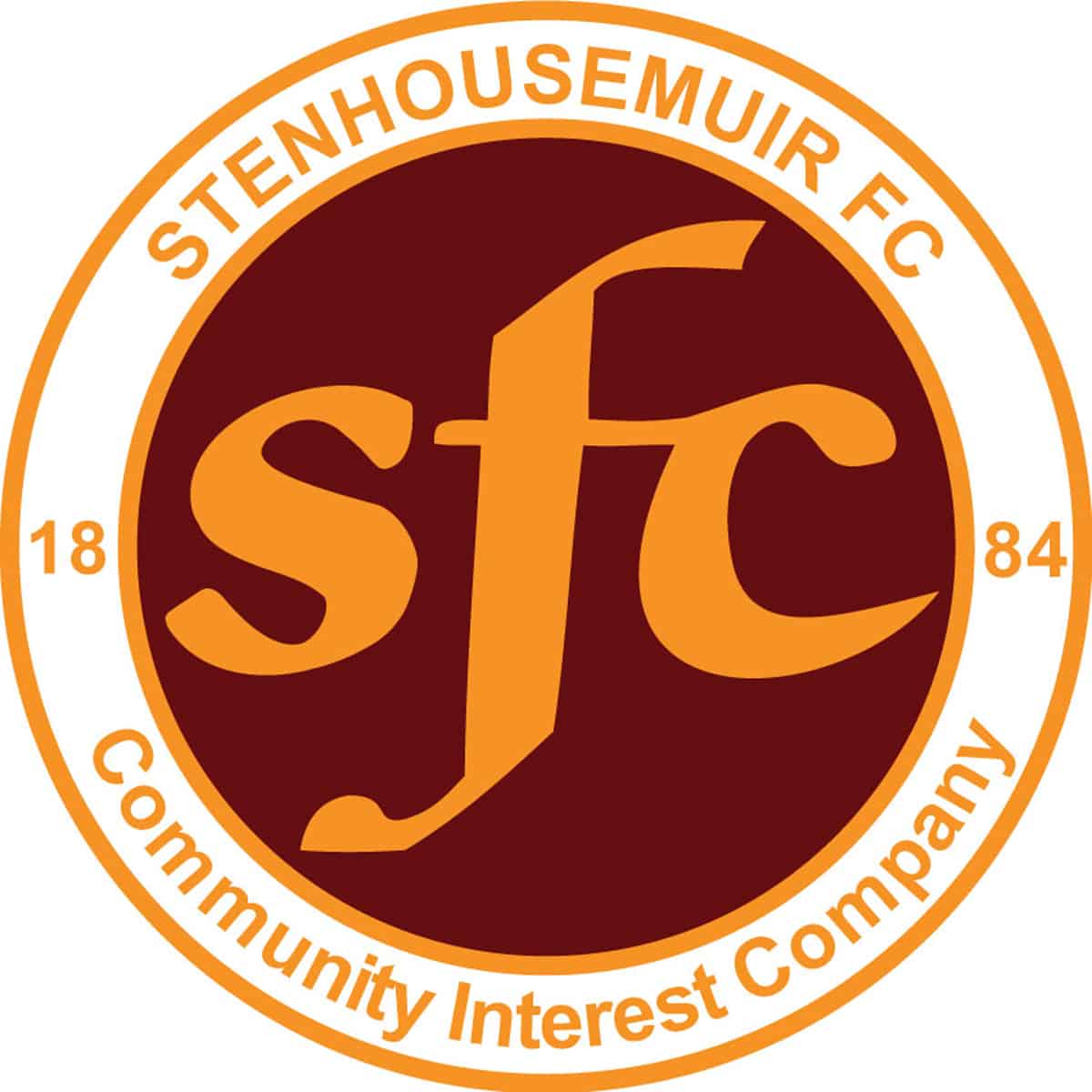 SPFL Ladbrokes League 1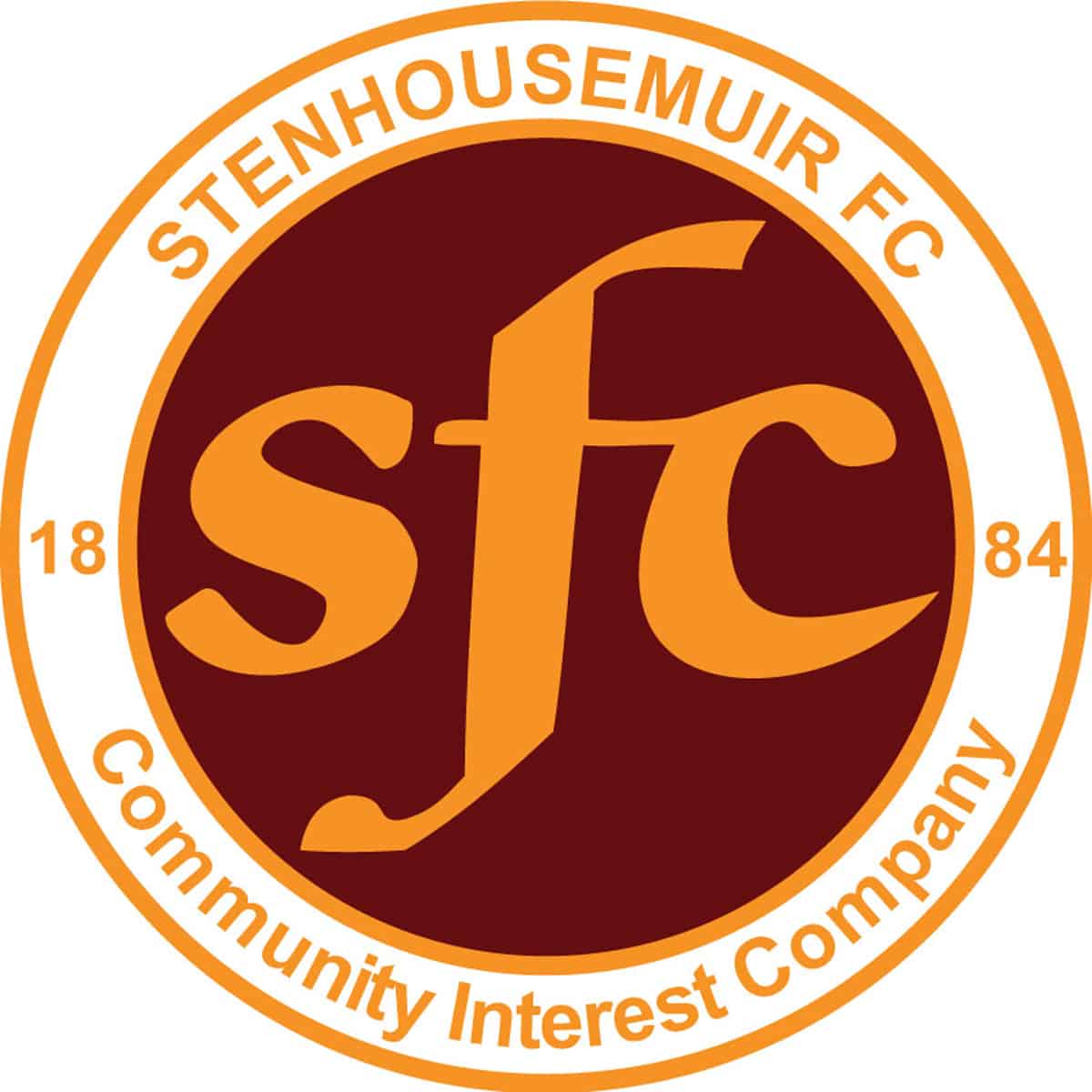 SPFL Ladbrokes League 1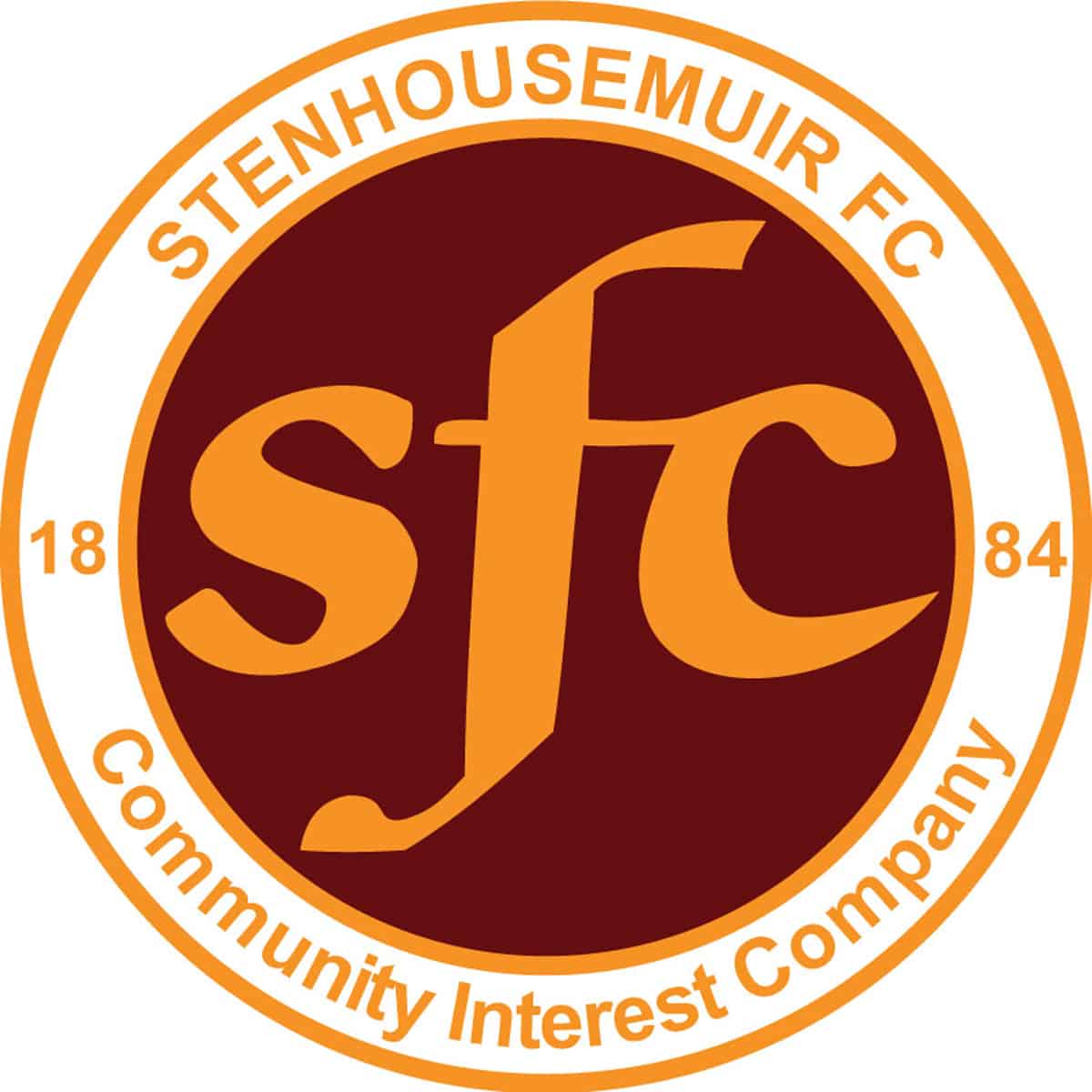 SPFL Ladbrokes League 1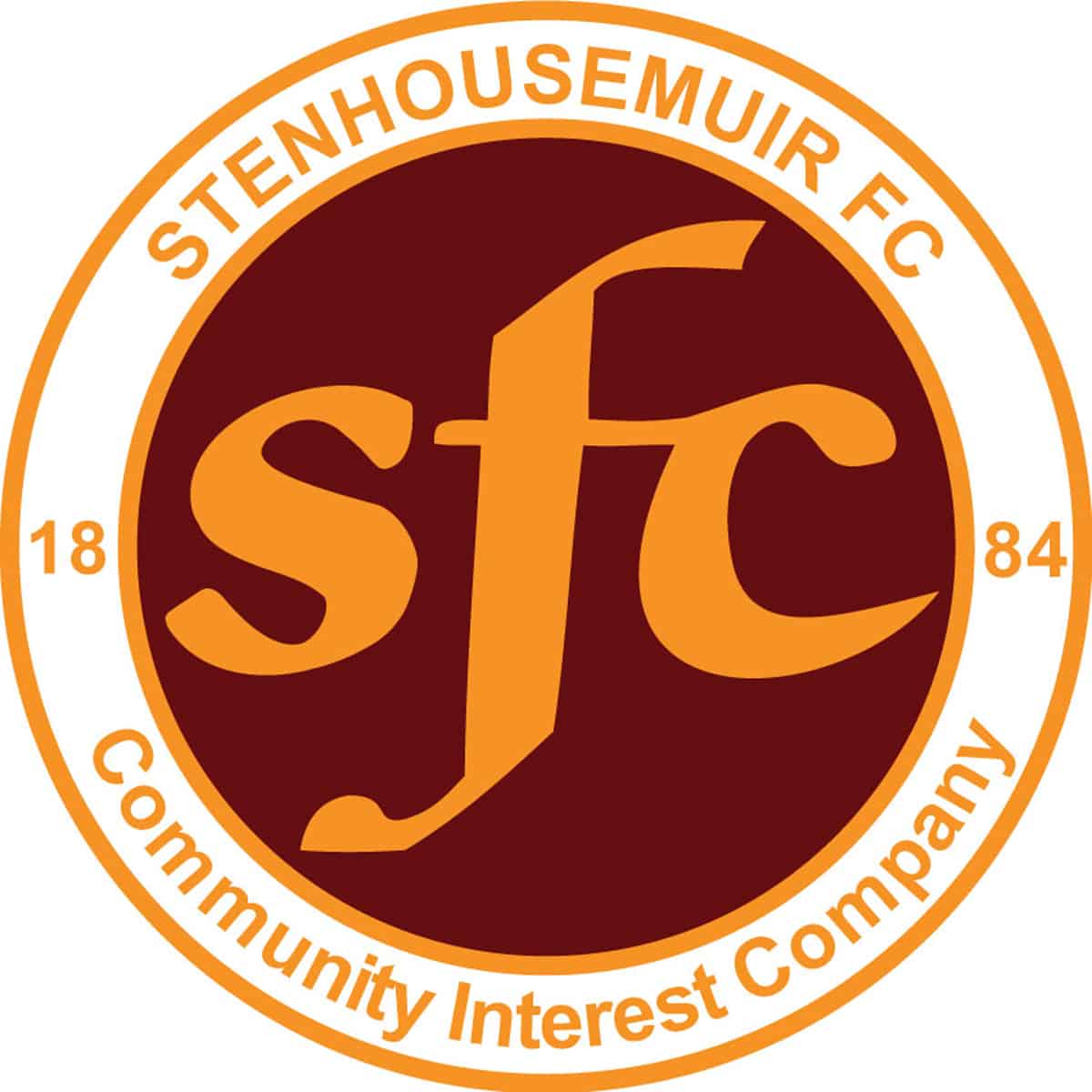 SPFL Ladbrokes League 1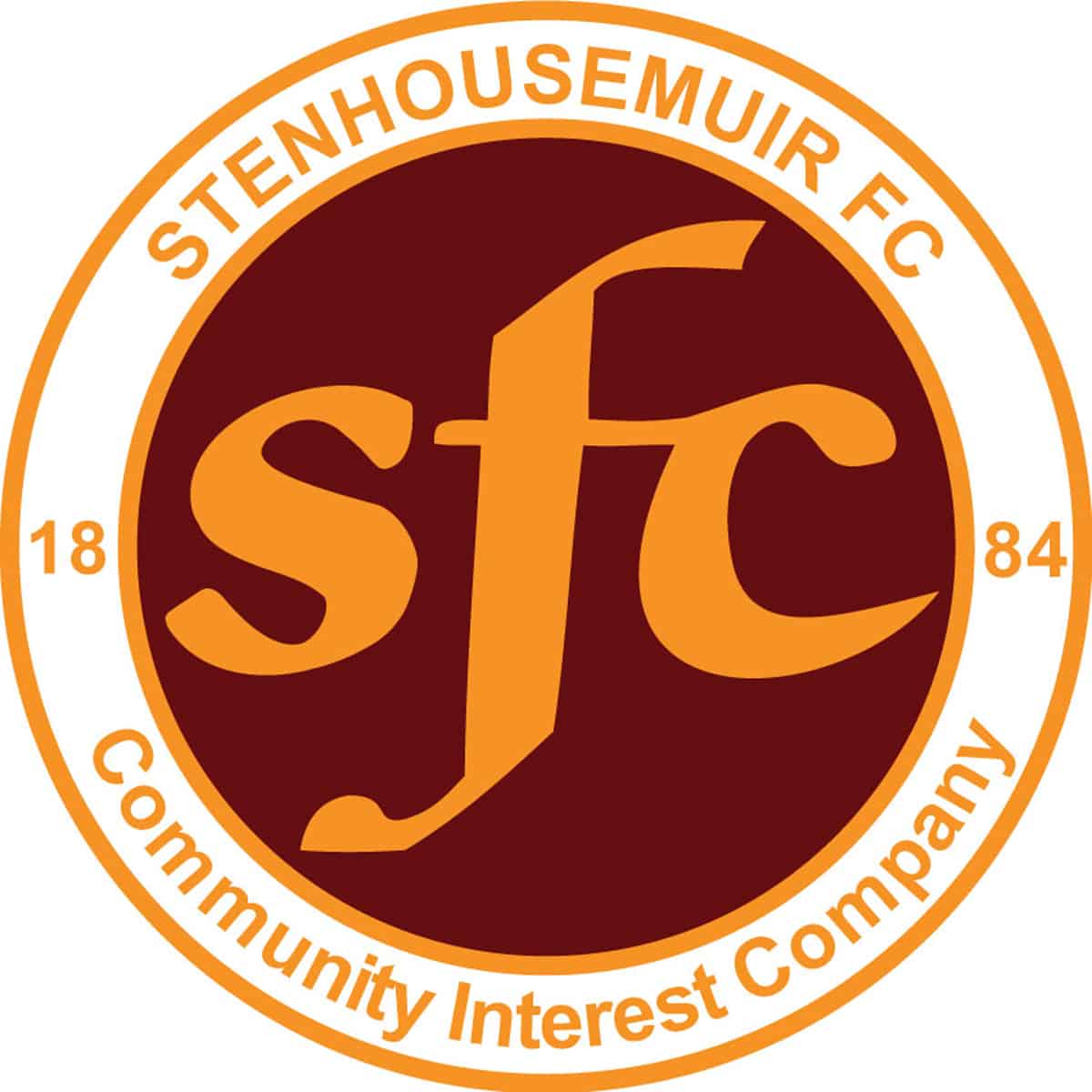 SPFL Ladbrokes League 1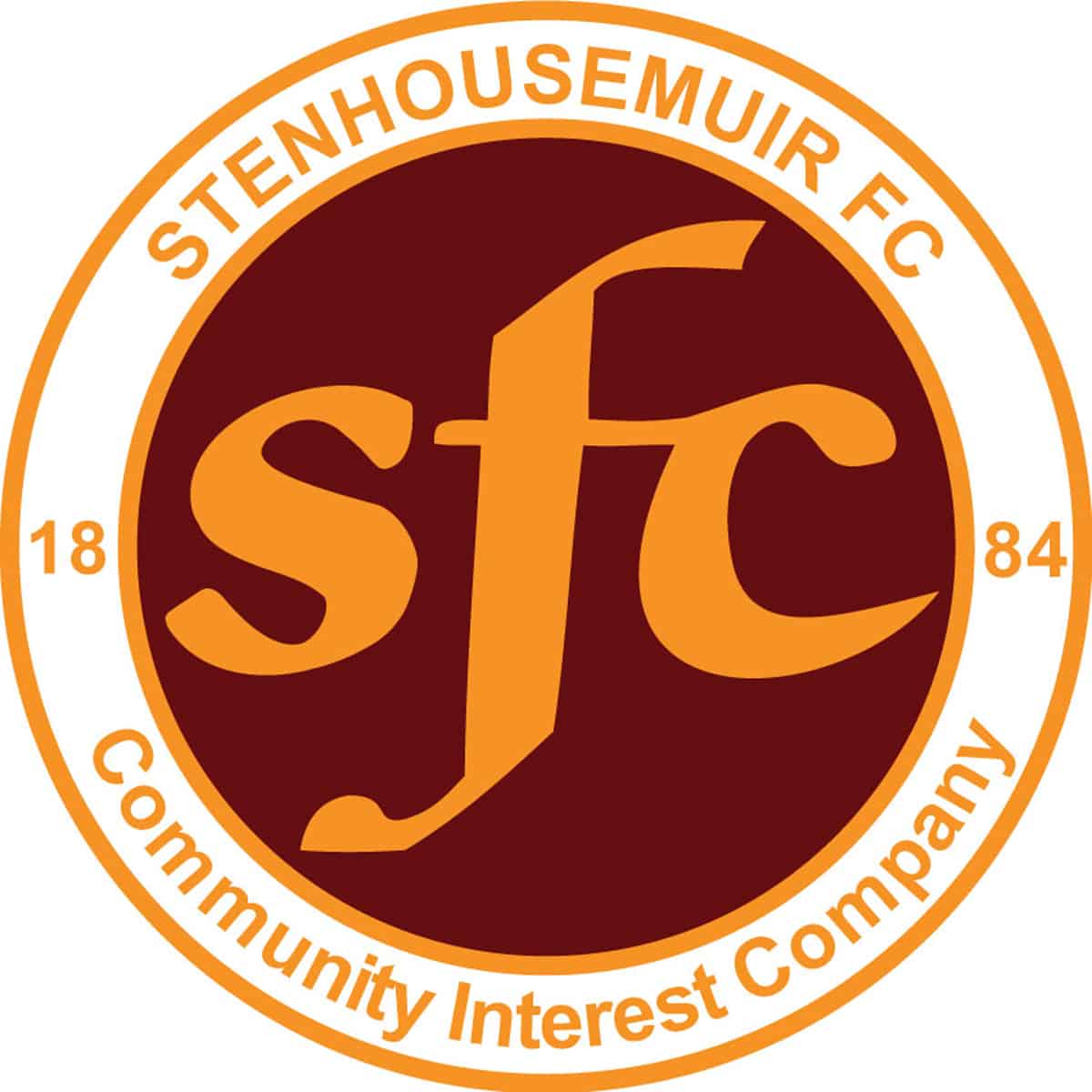 SPFL Ladbrokes League 1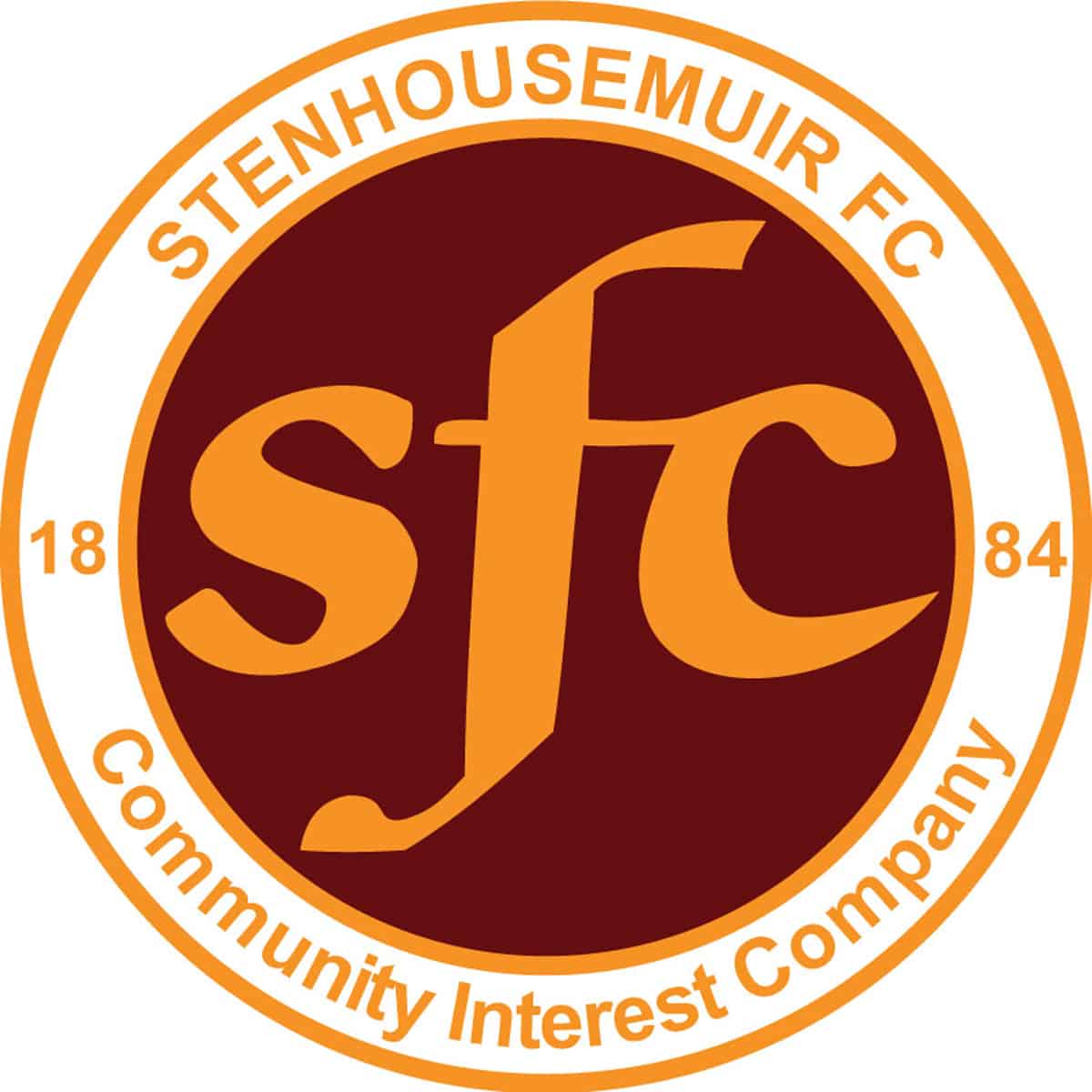 SPFL Ladbrokes League 1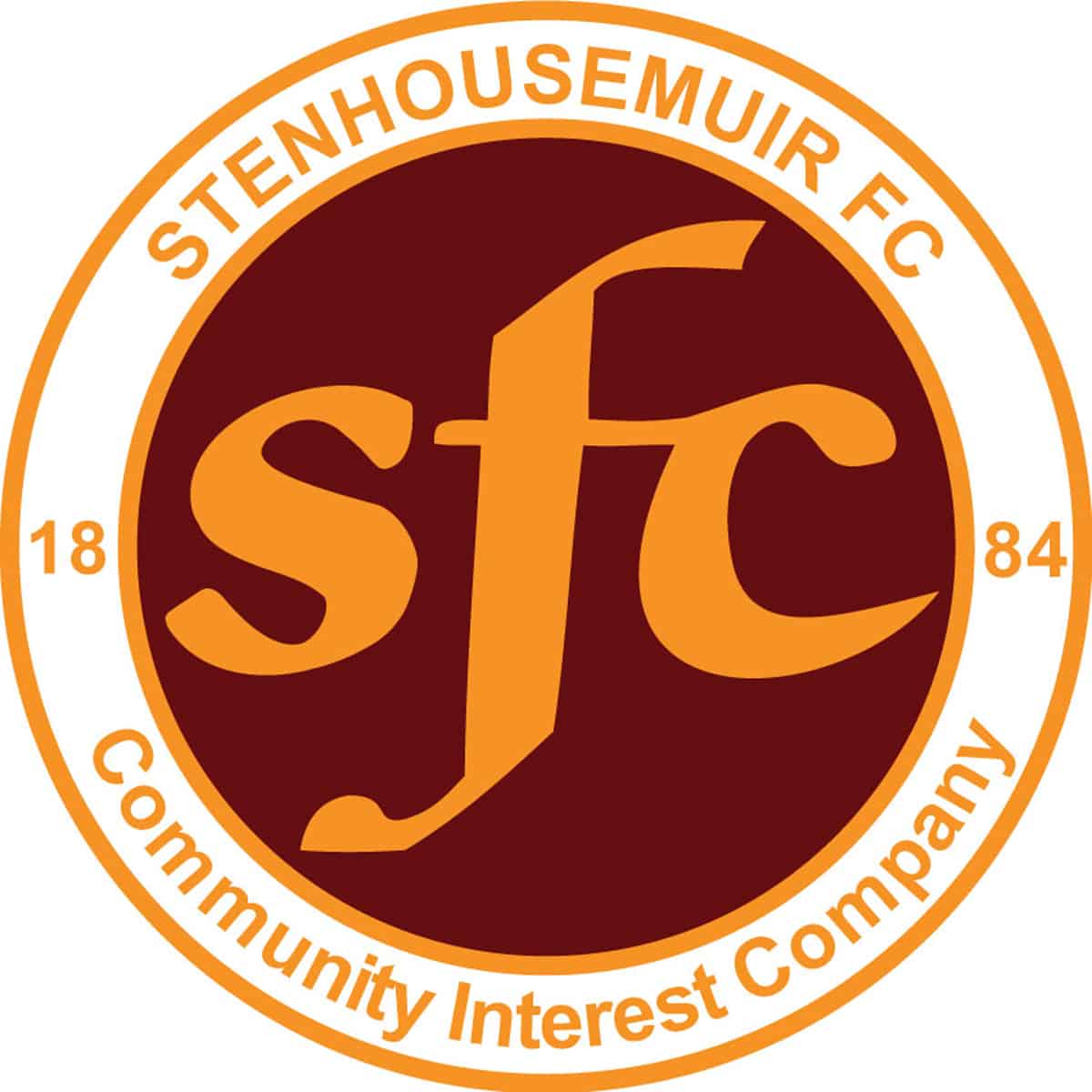 SPFL Ladbrokes League 1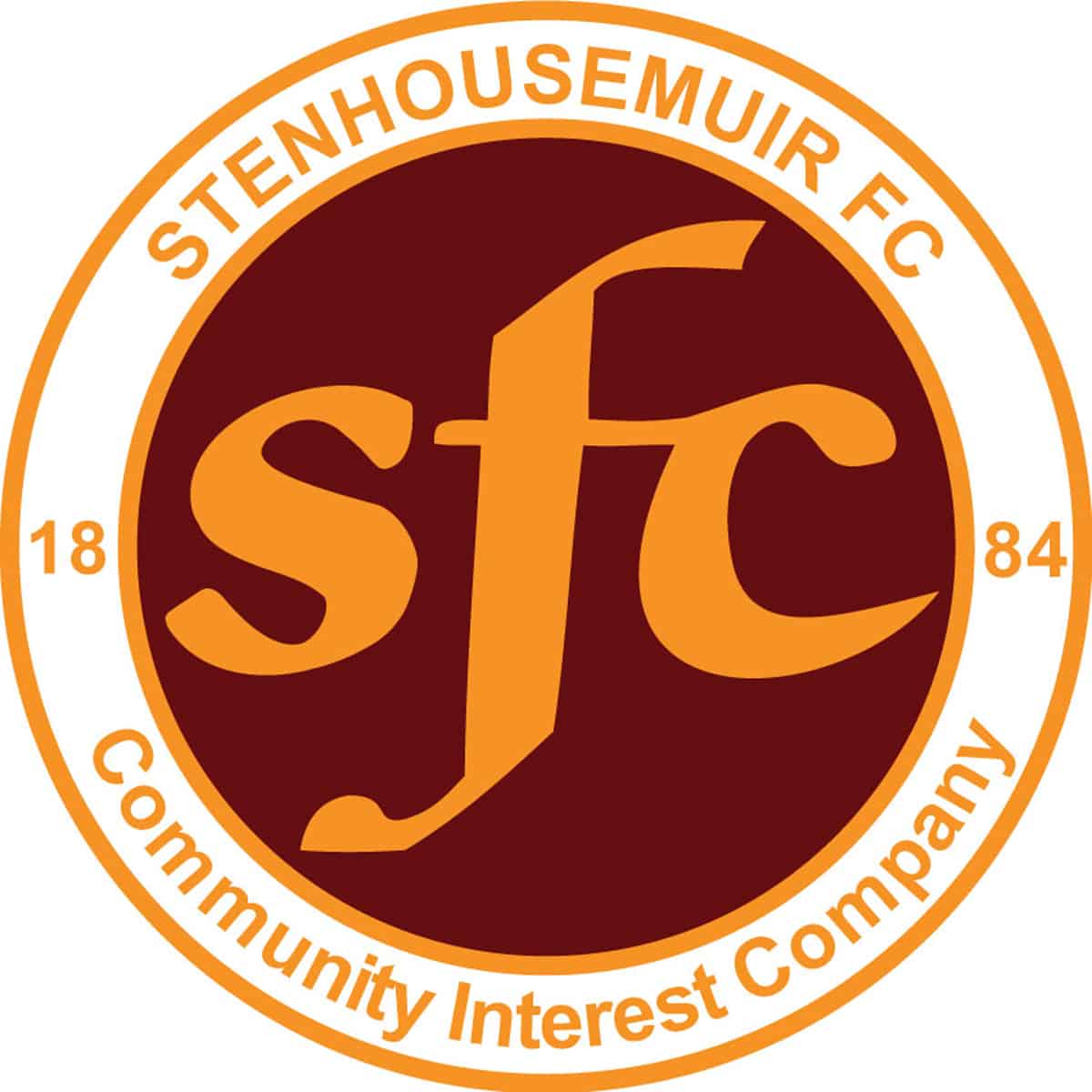 SPFL Ladbrokes League 1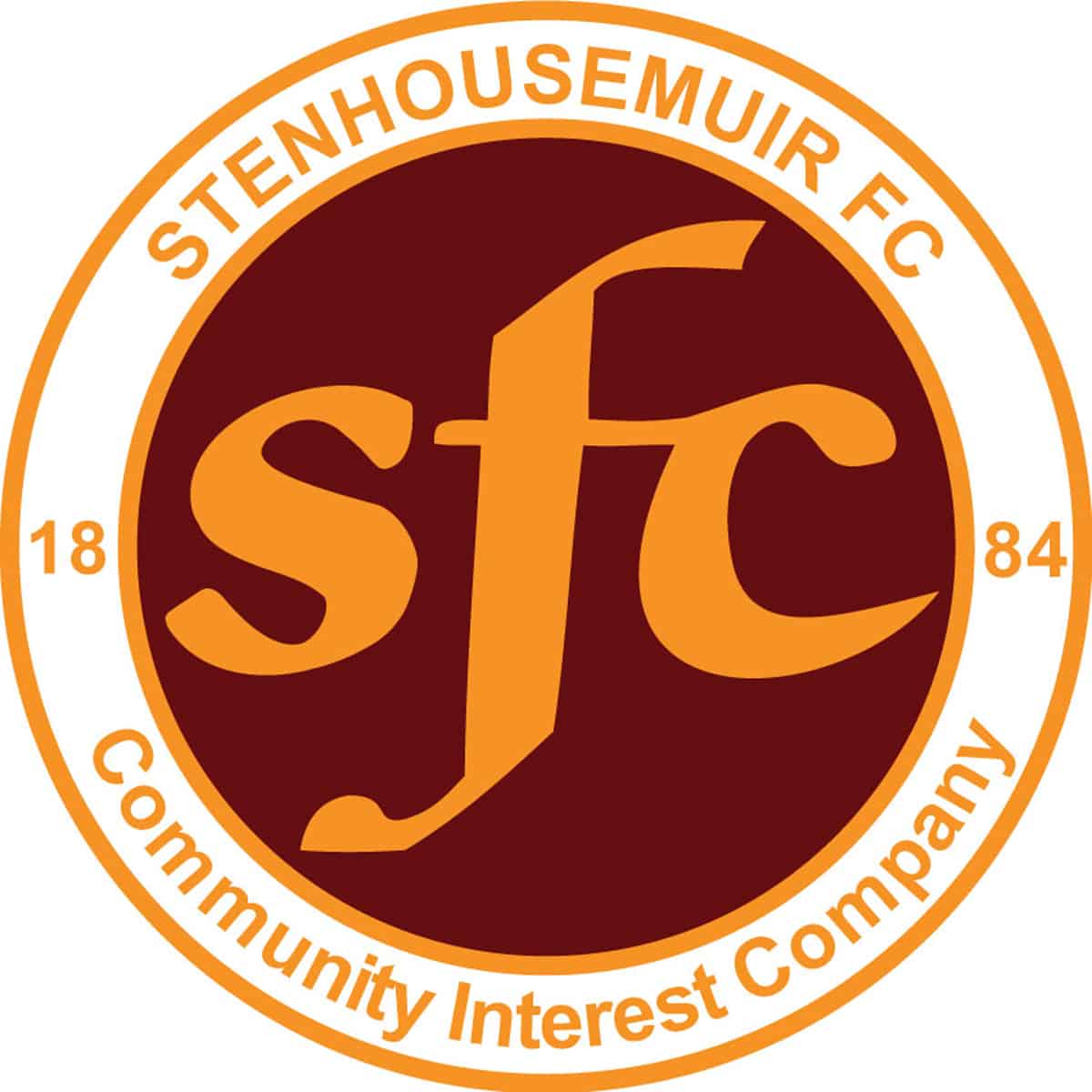 SPFL Ladbrokes League 1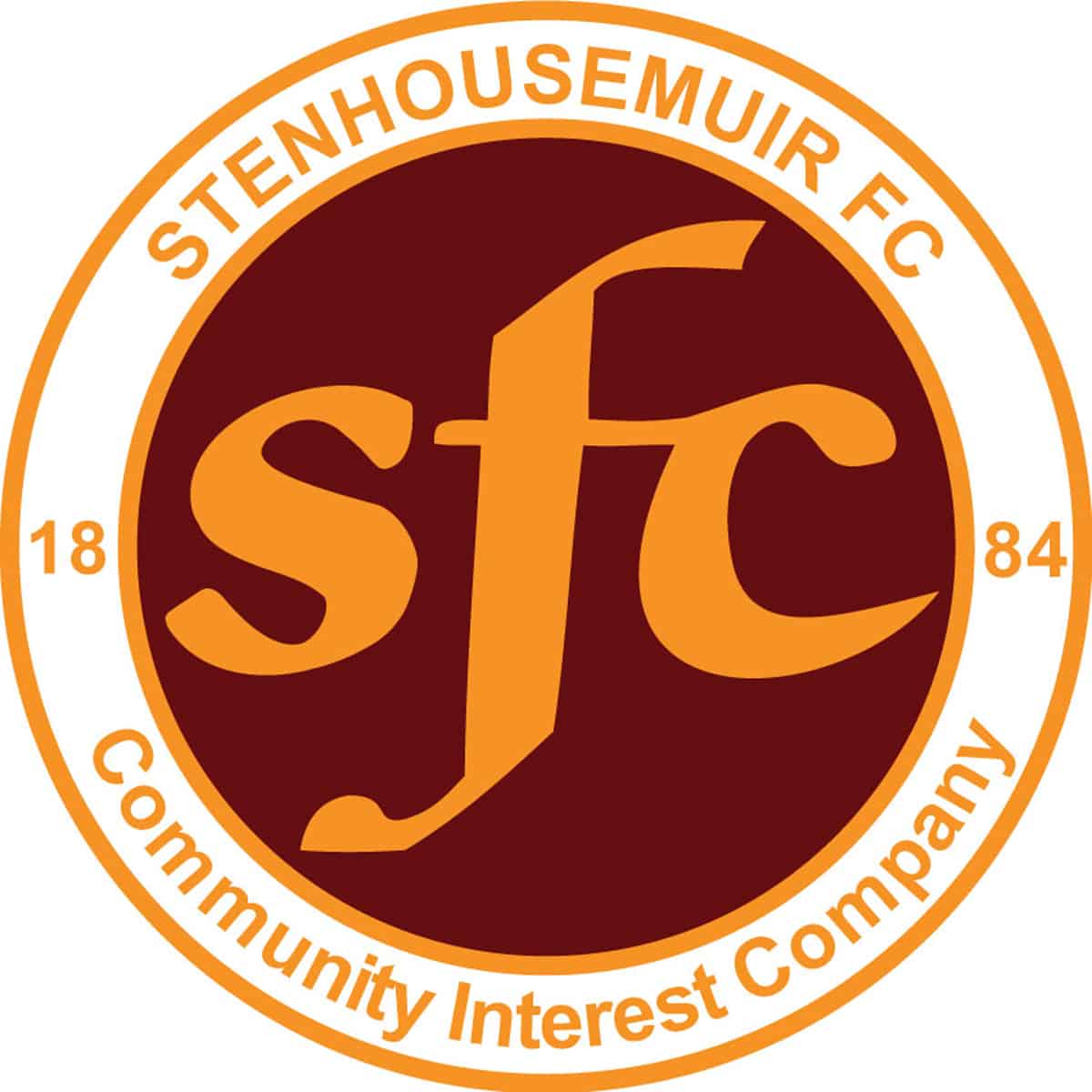 SPFL Ladbrokes League 1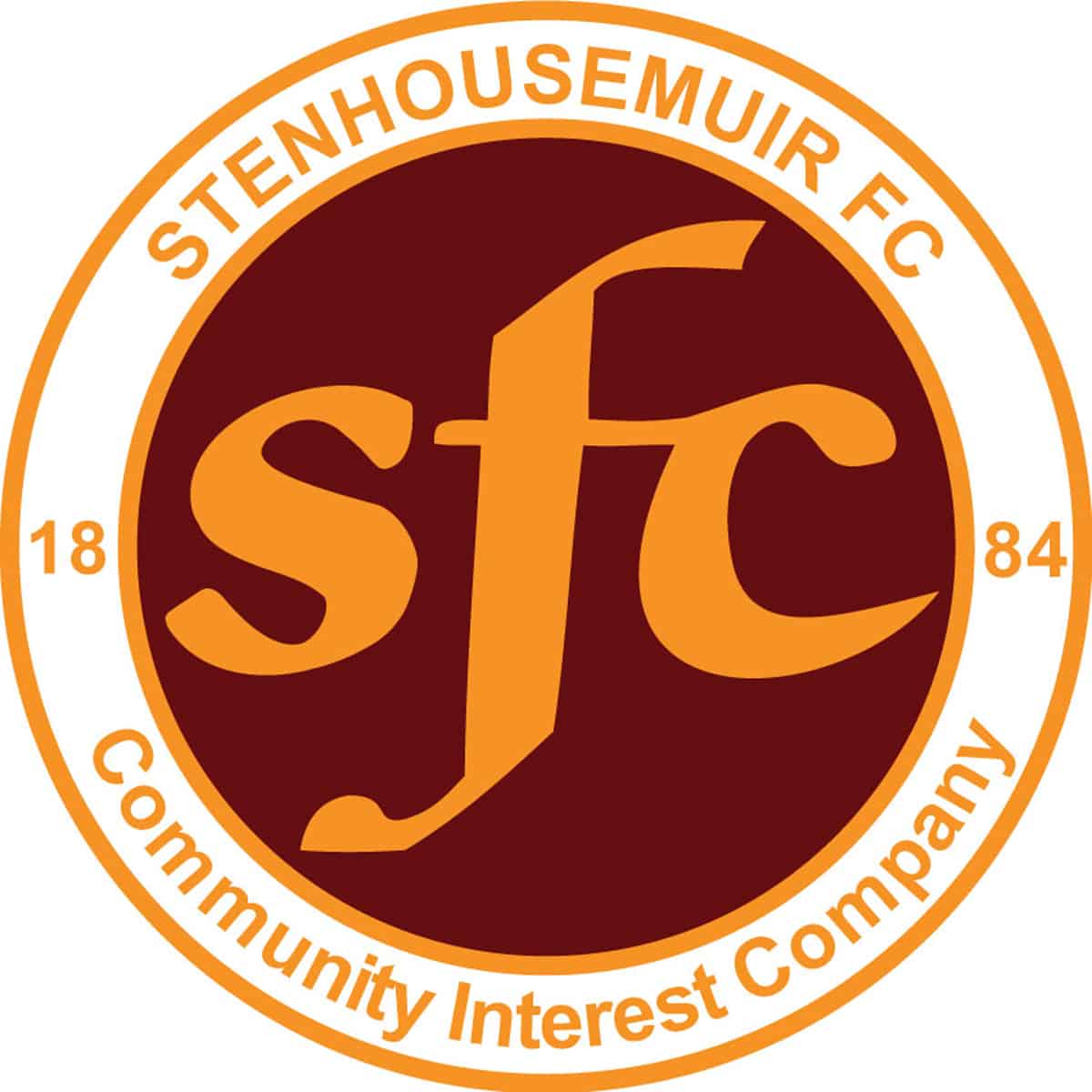 SPFL Ladbrokes League 1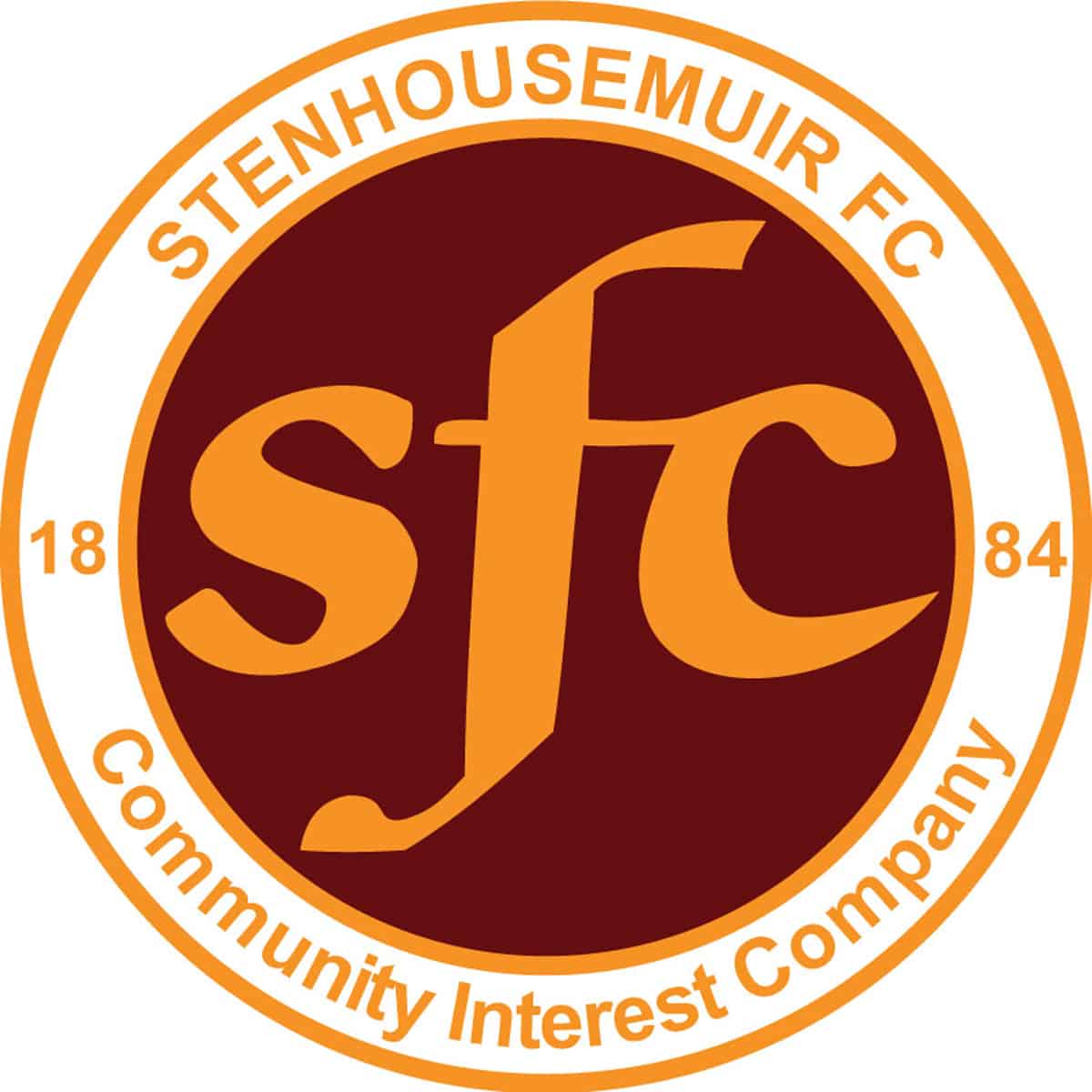 Scottish Cup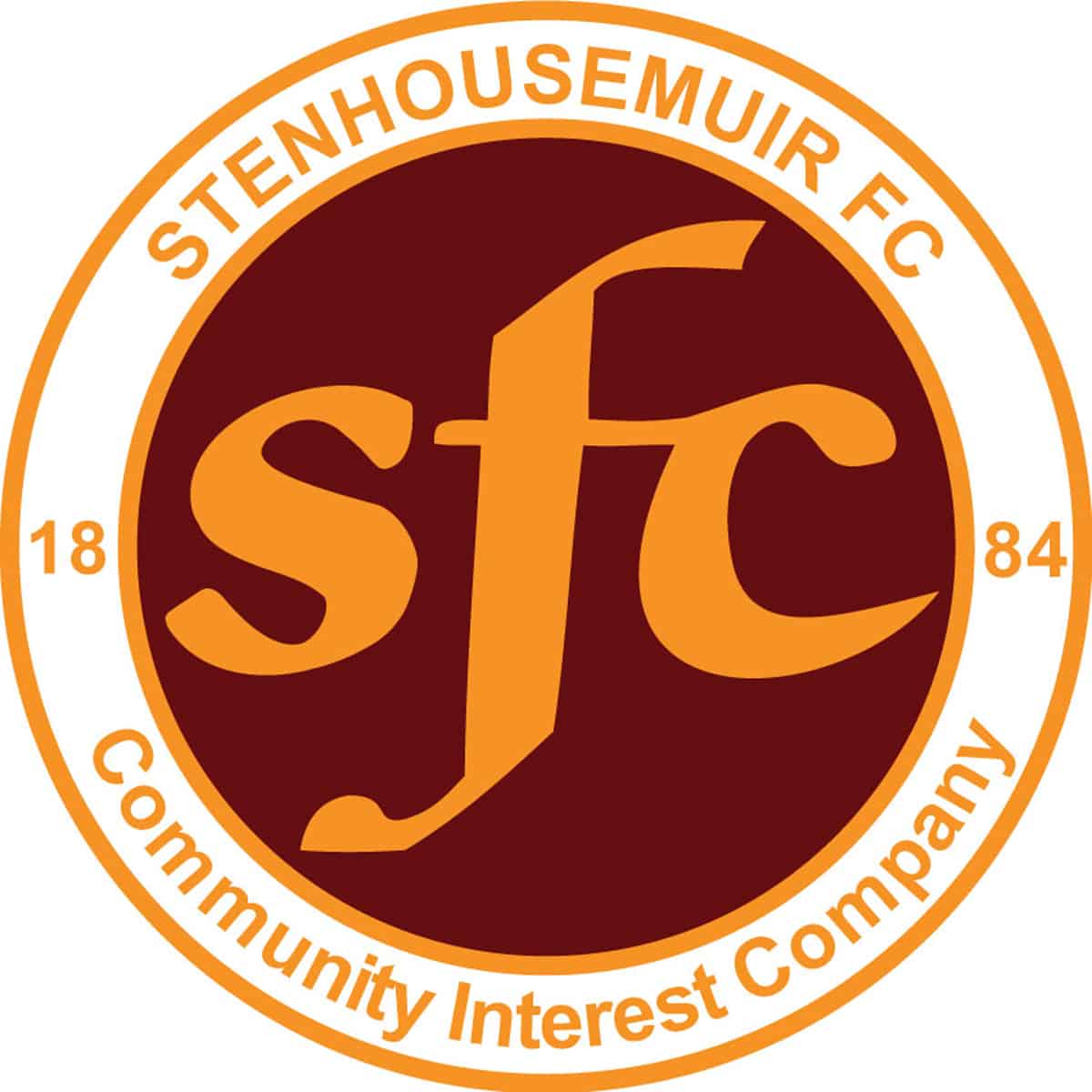 SPFL Ladbrokes League 1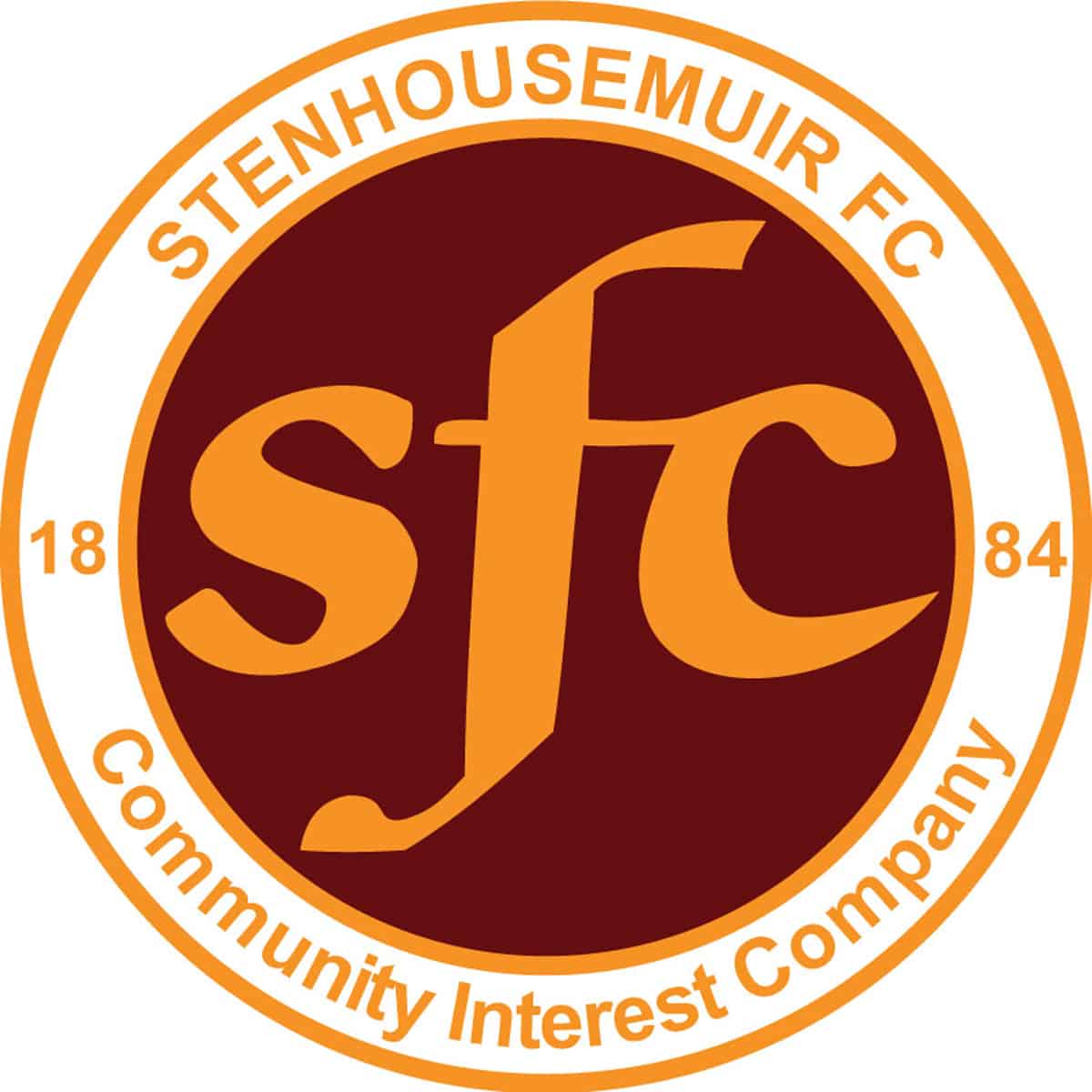 SPFL Ladbrokes League 1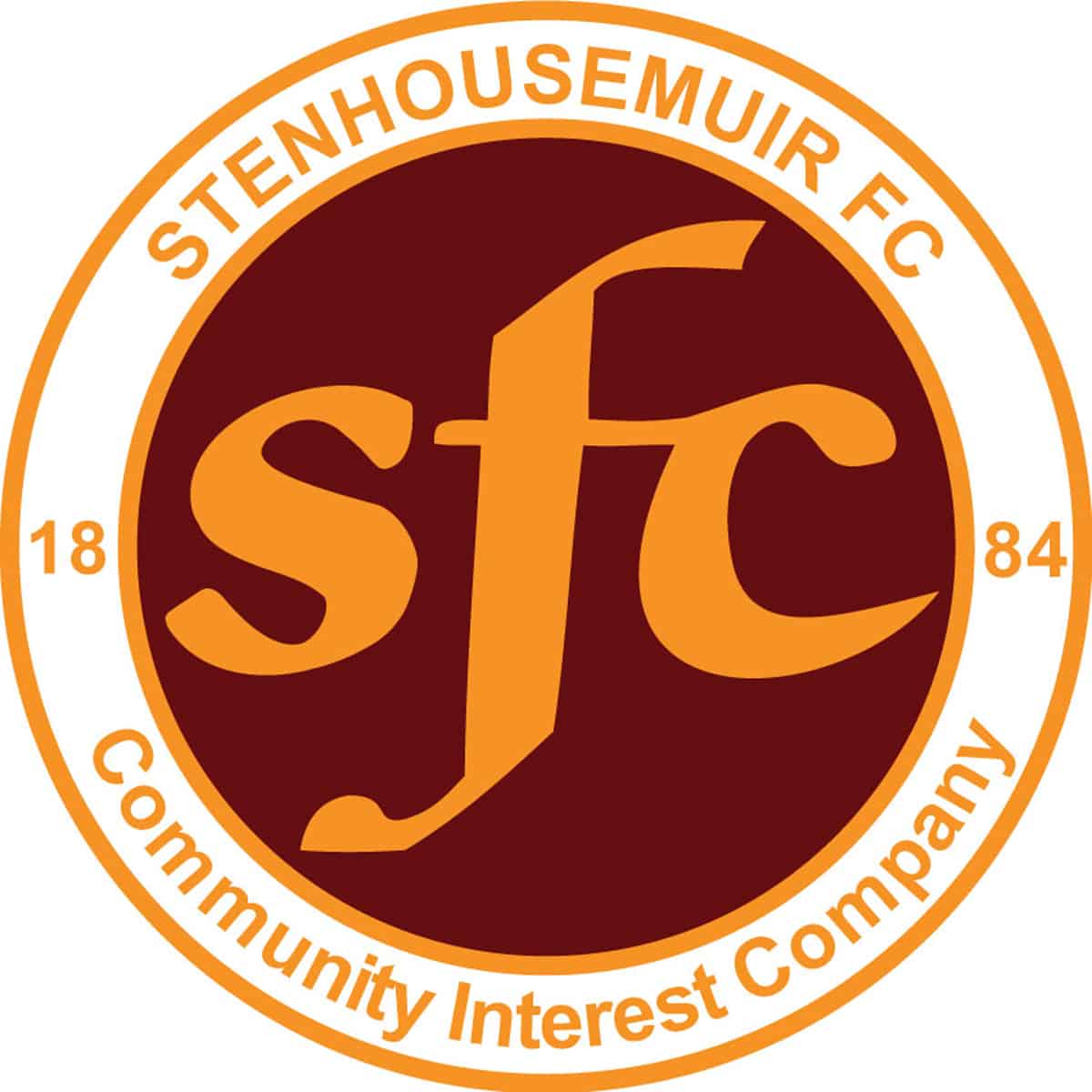 Scottish Cup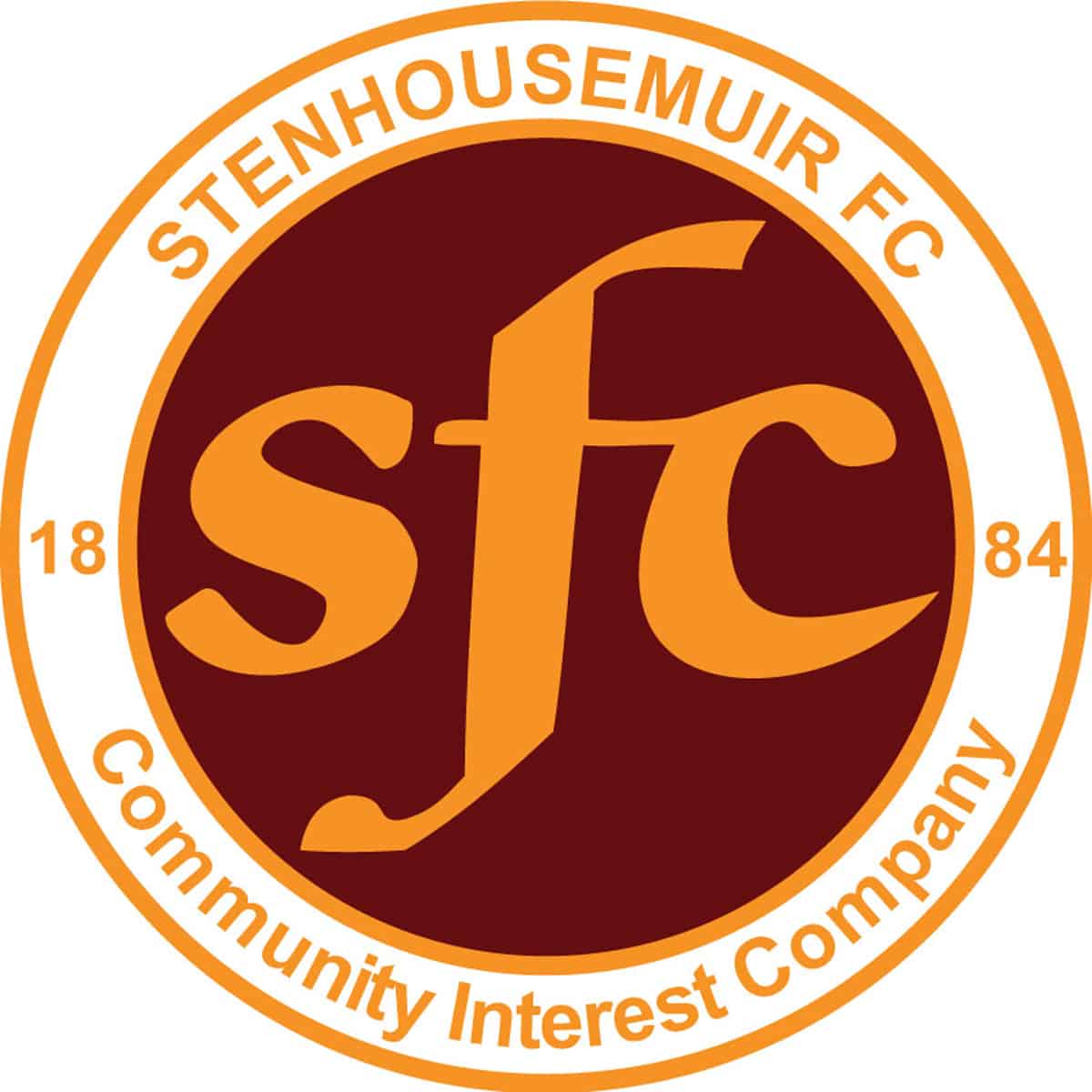 SPFL Ladbrokes League 1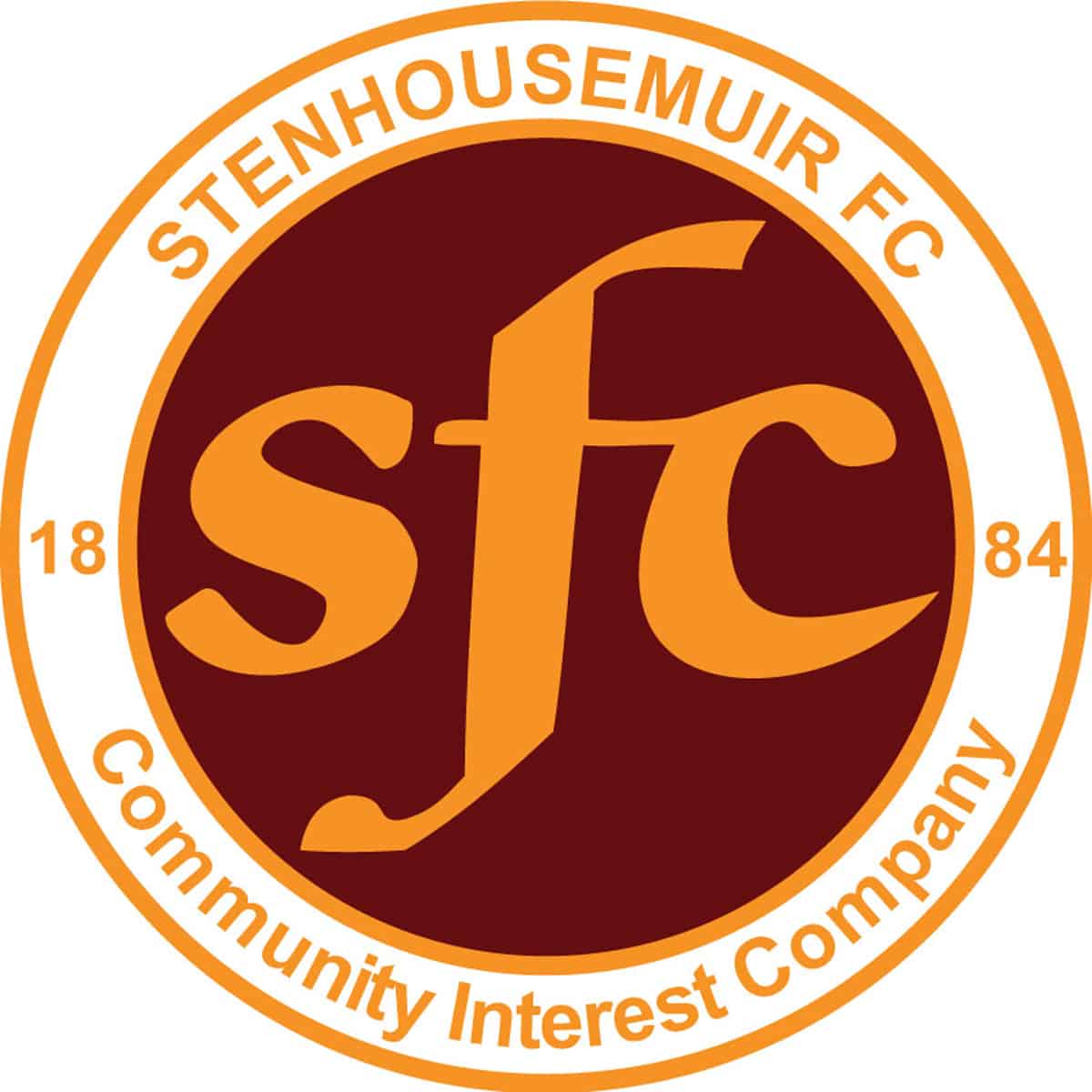 SPFL Ladbrokes League 1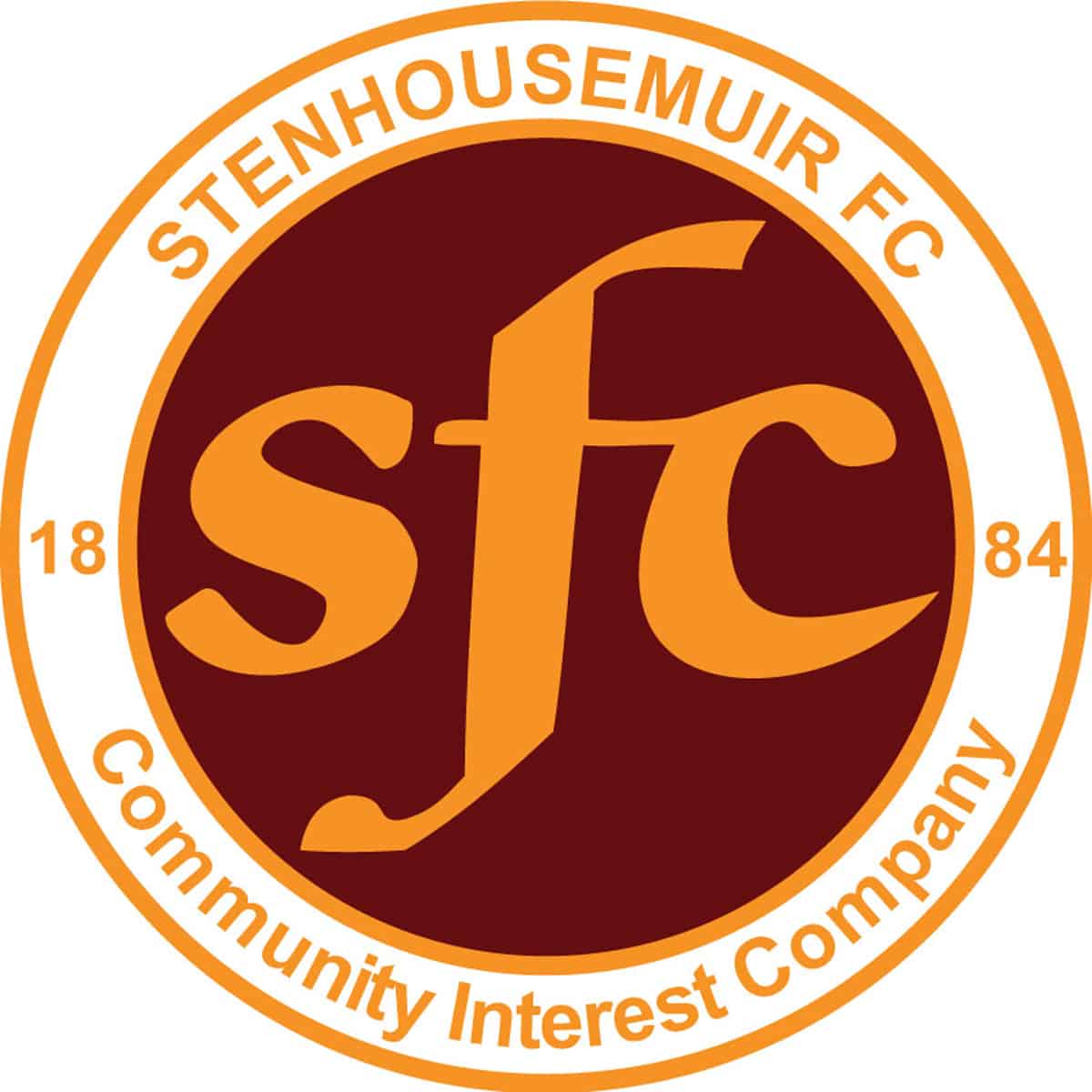 Scottish Cup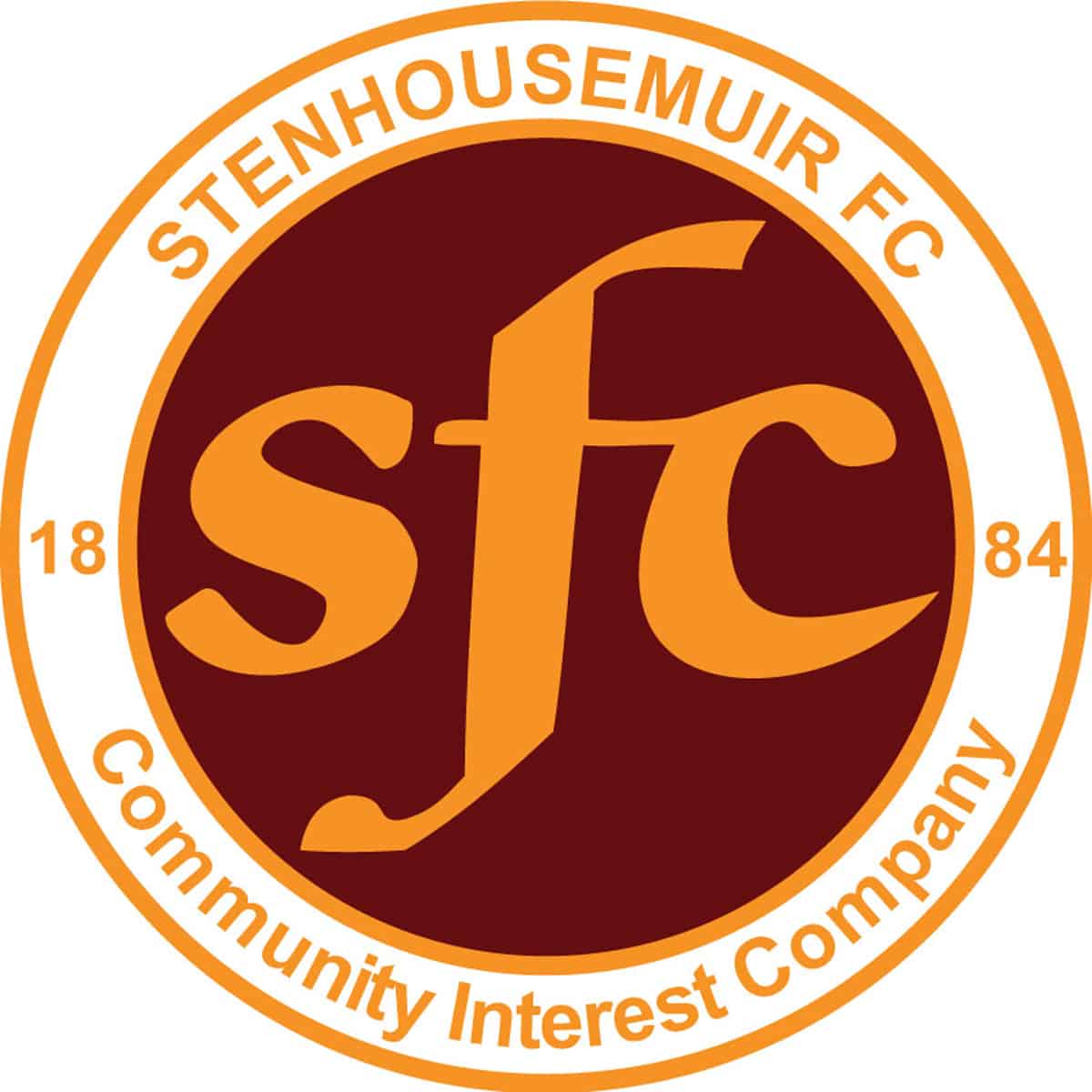 Scottish Cup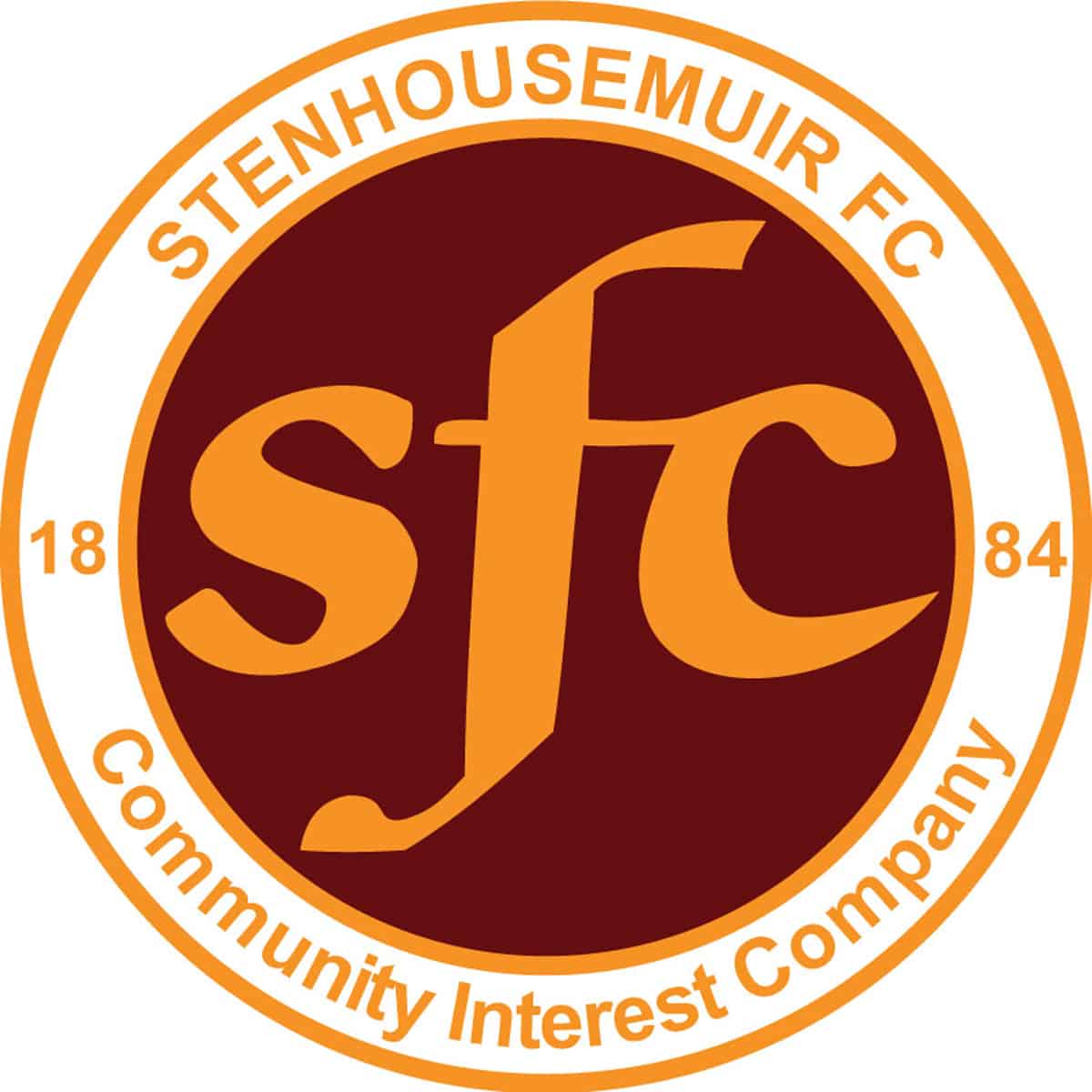 SPFL Ladbrokes League 1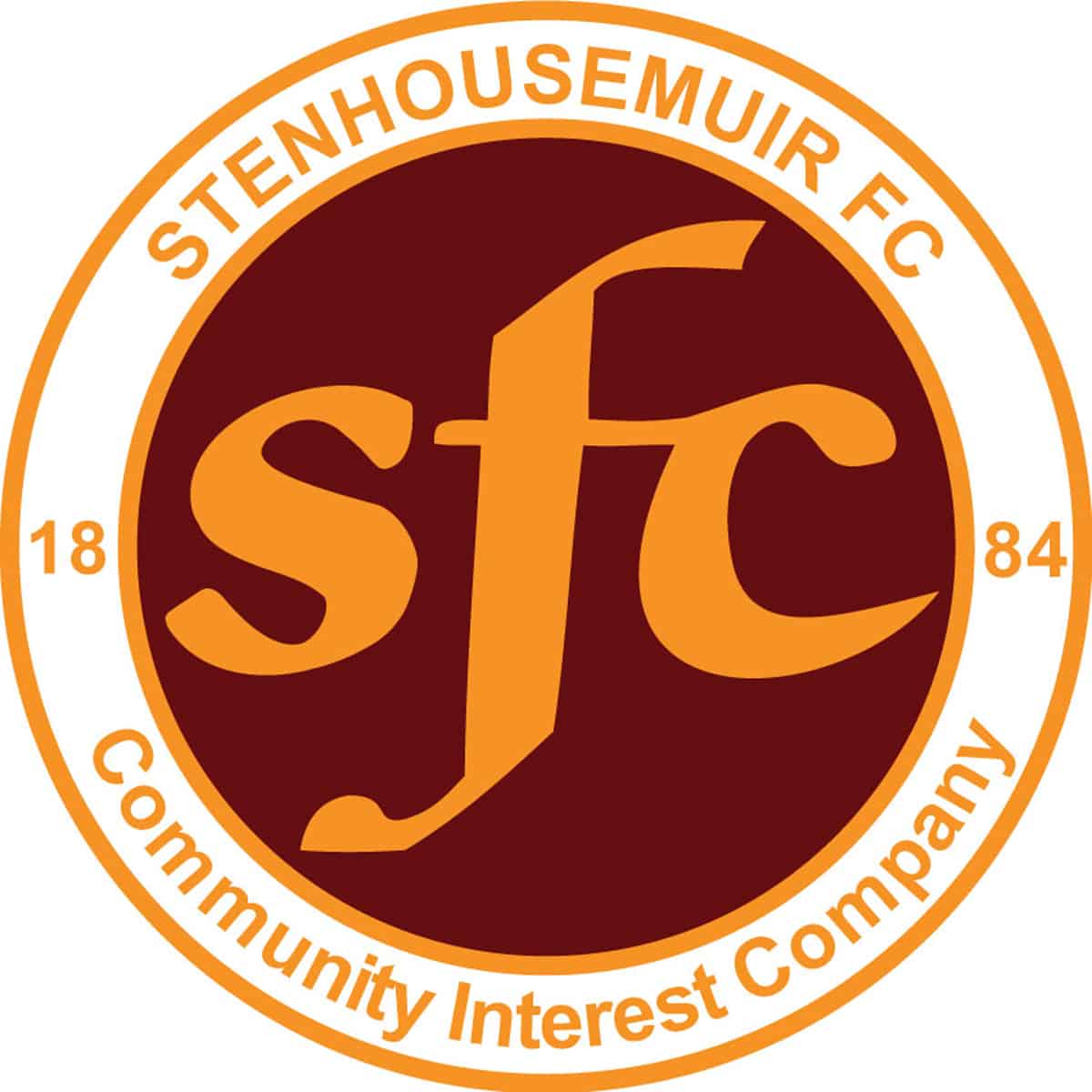 SPFL Ladbrokes League 1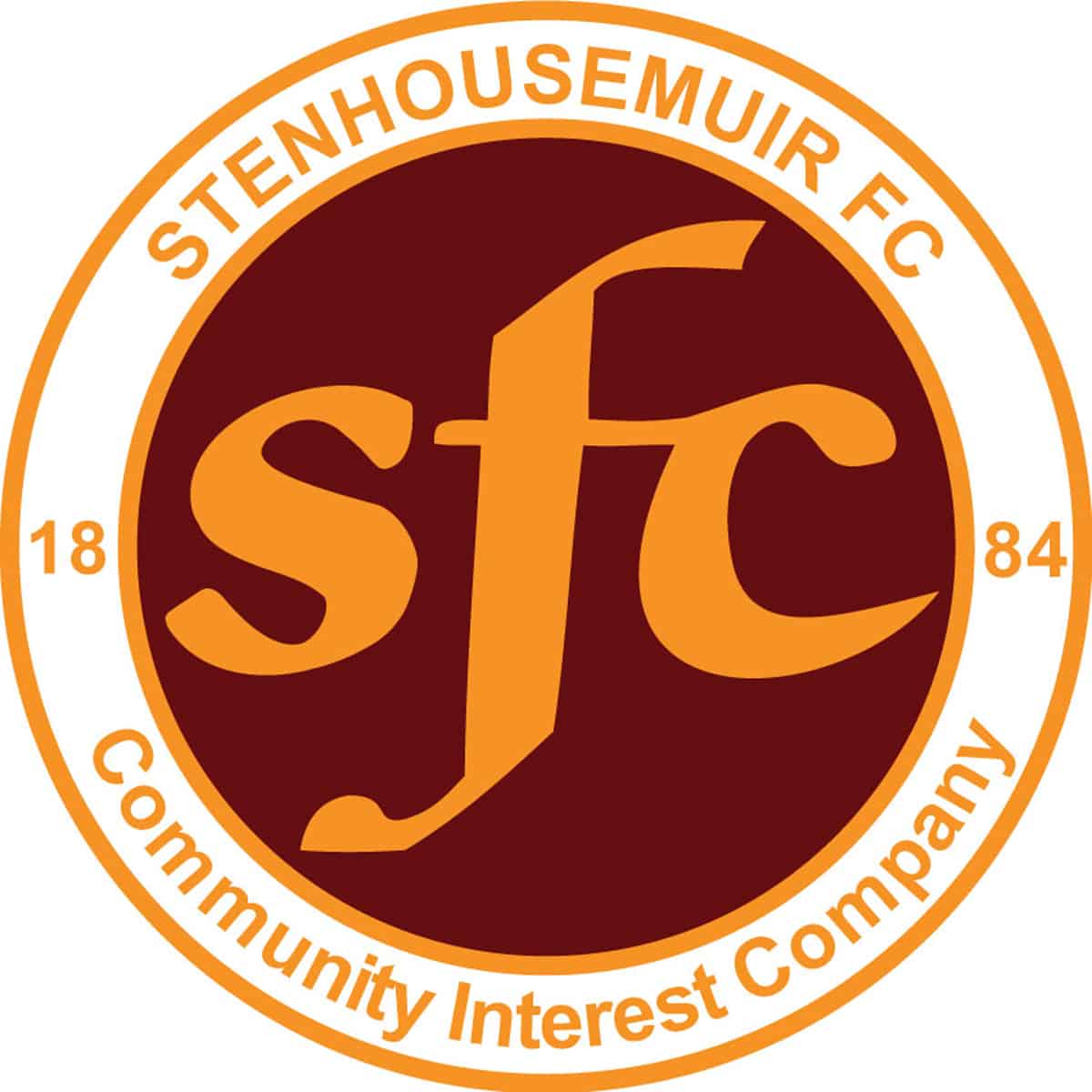 SPFL Ladbrokes League 1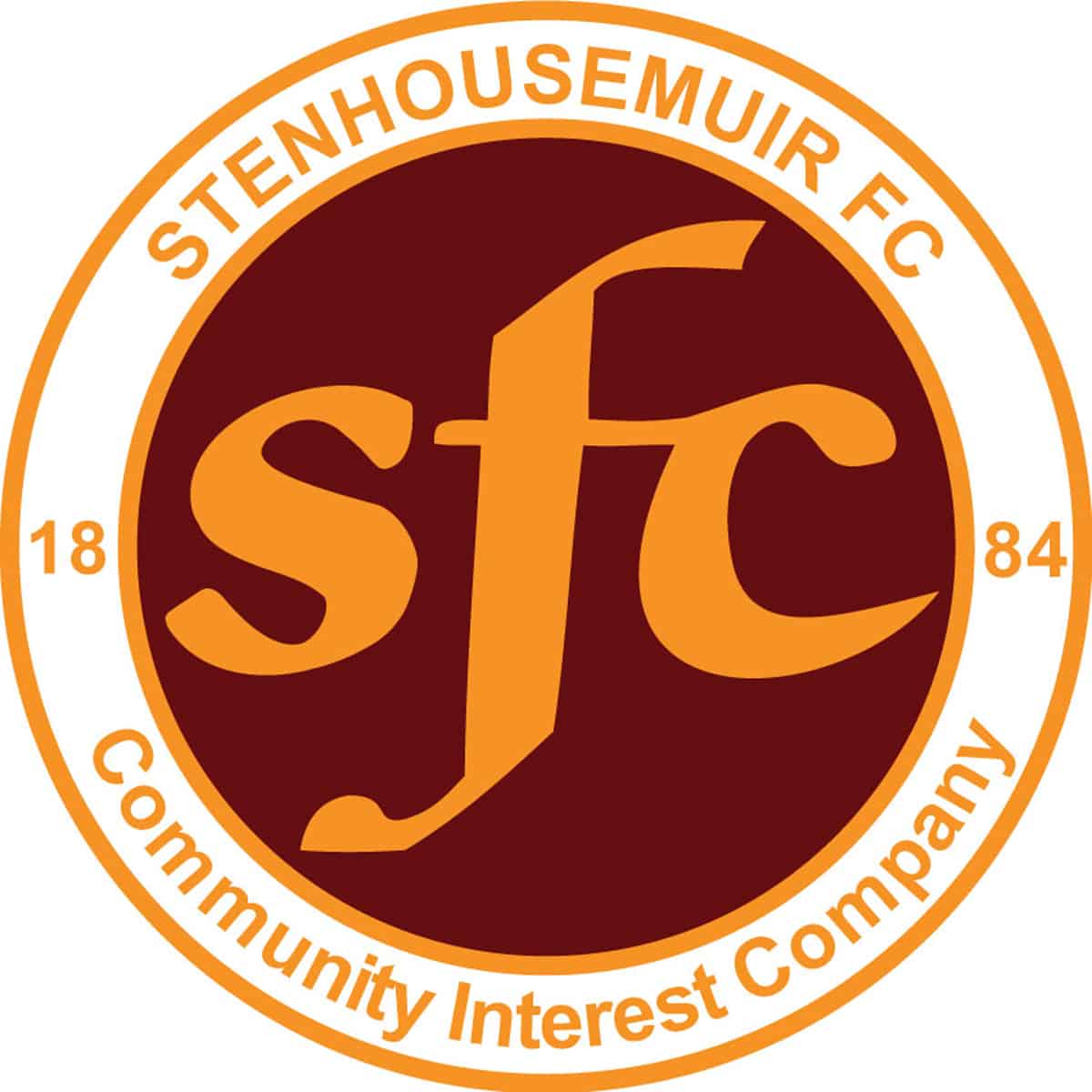 SPFL Ladbrokes League 1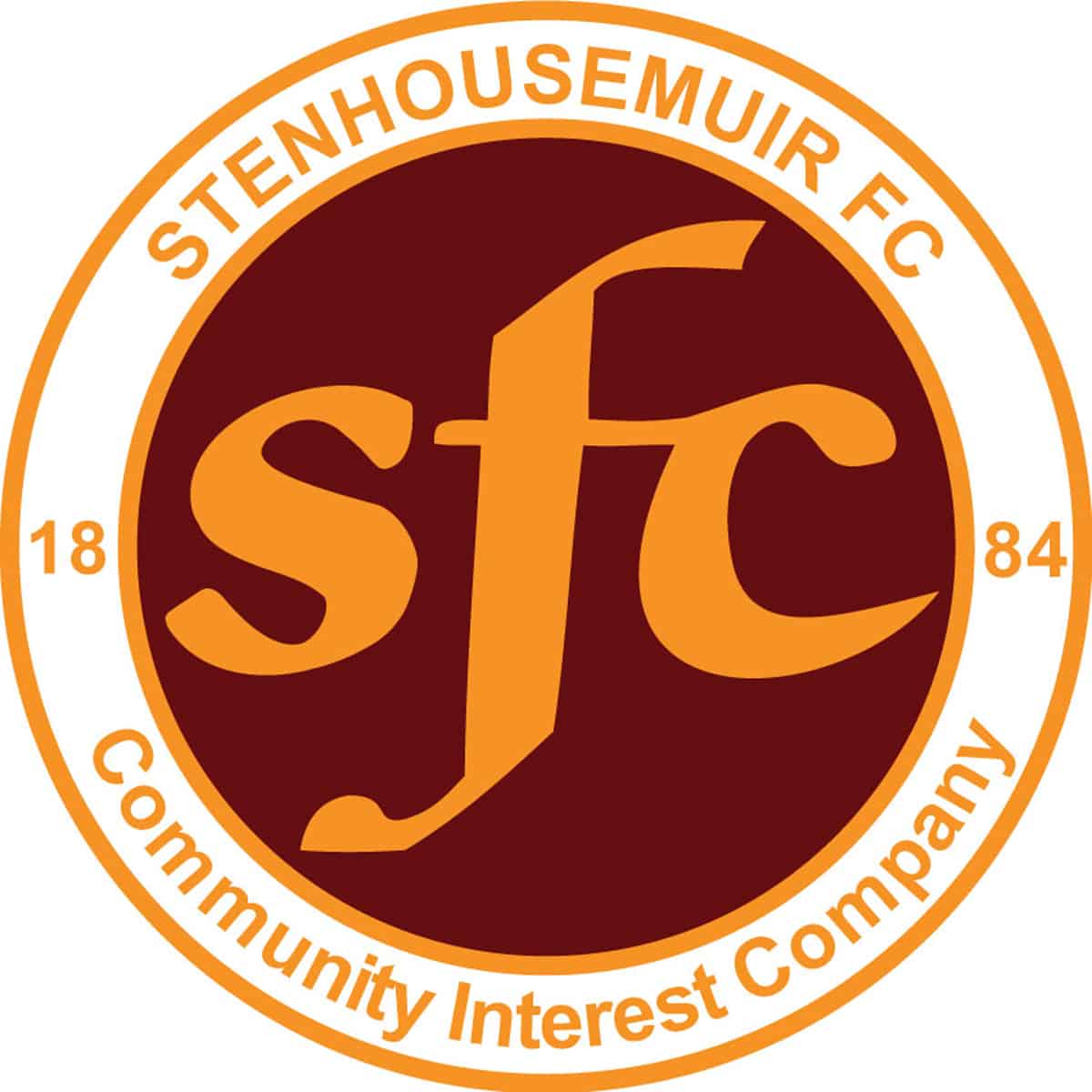 SPFL Ladbrokes League 1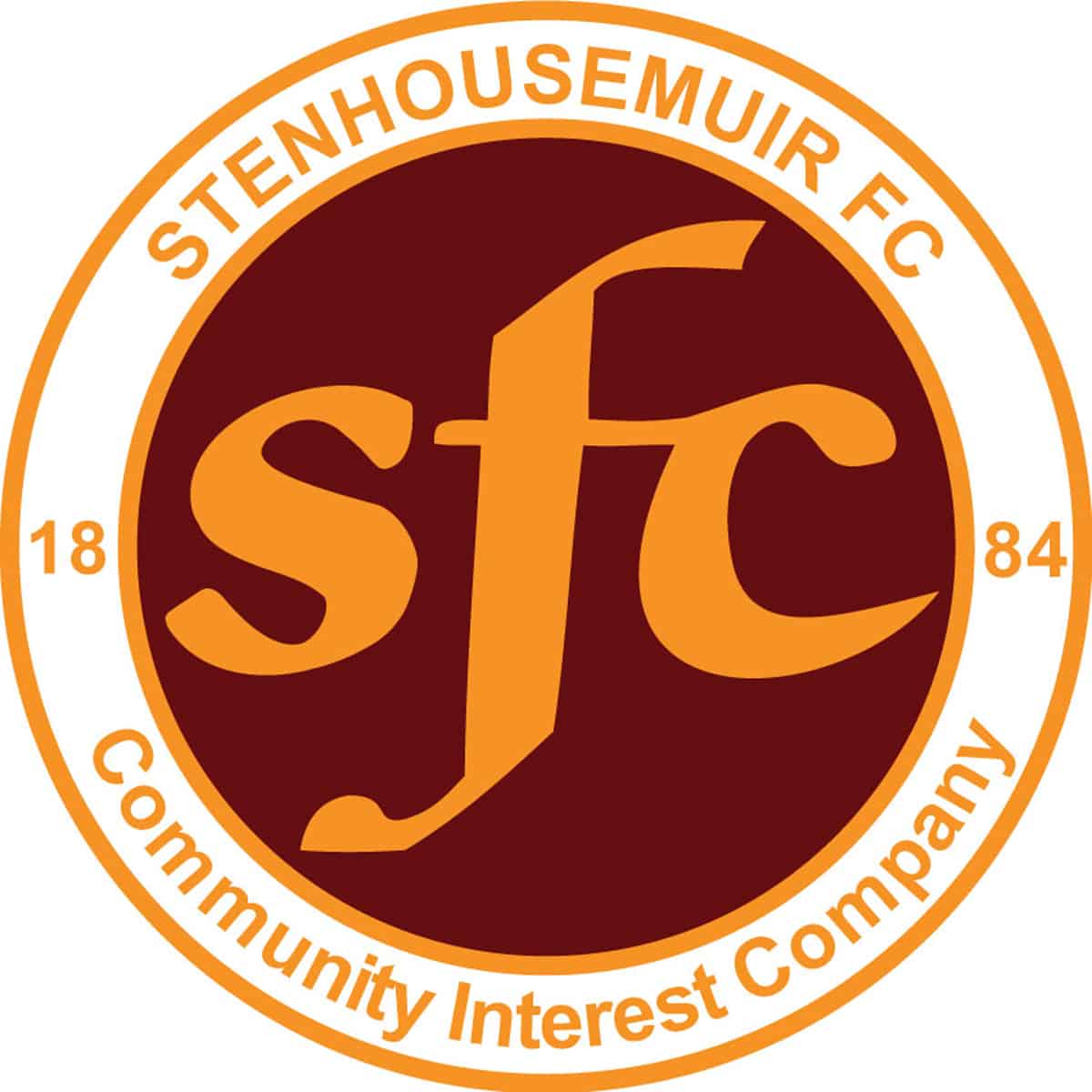 SPFL Ladbrokes League 1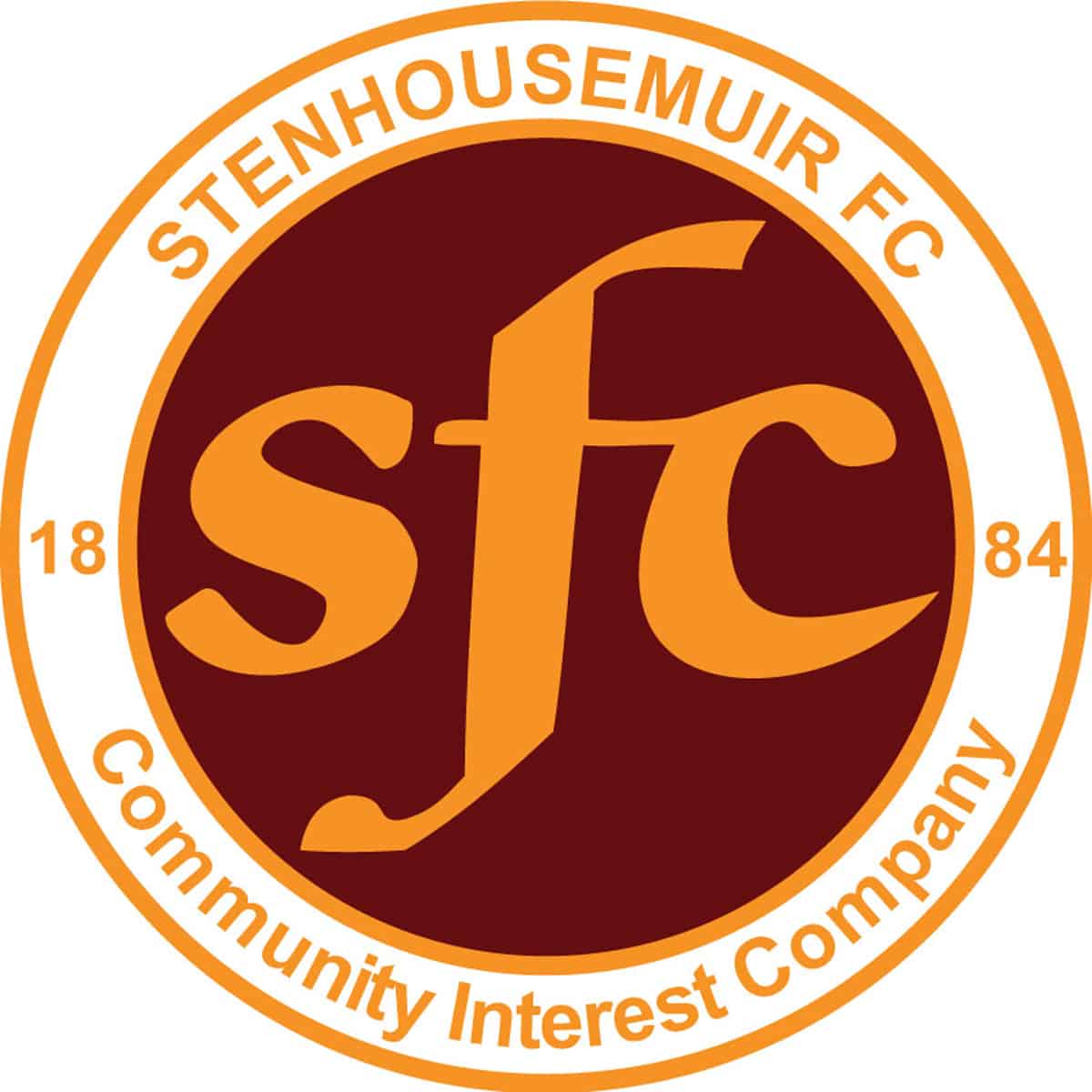 Stirlingshire Cup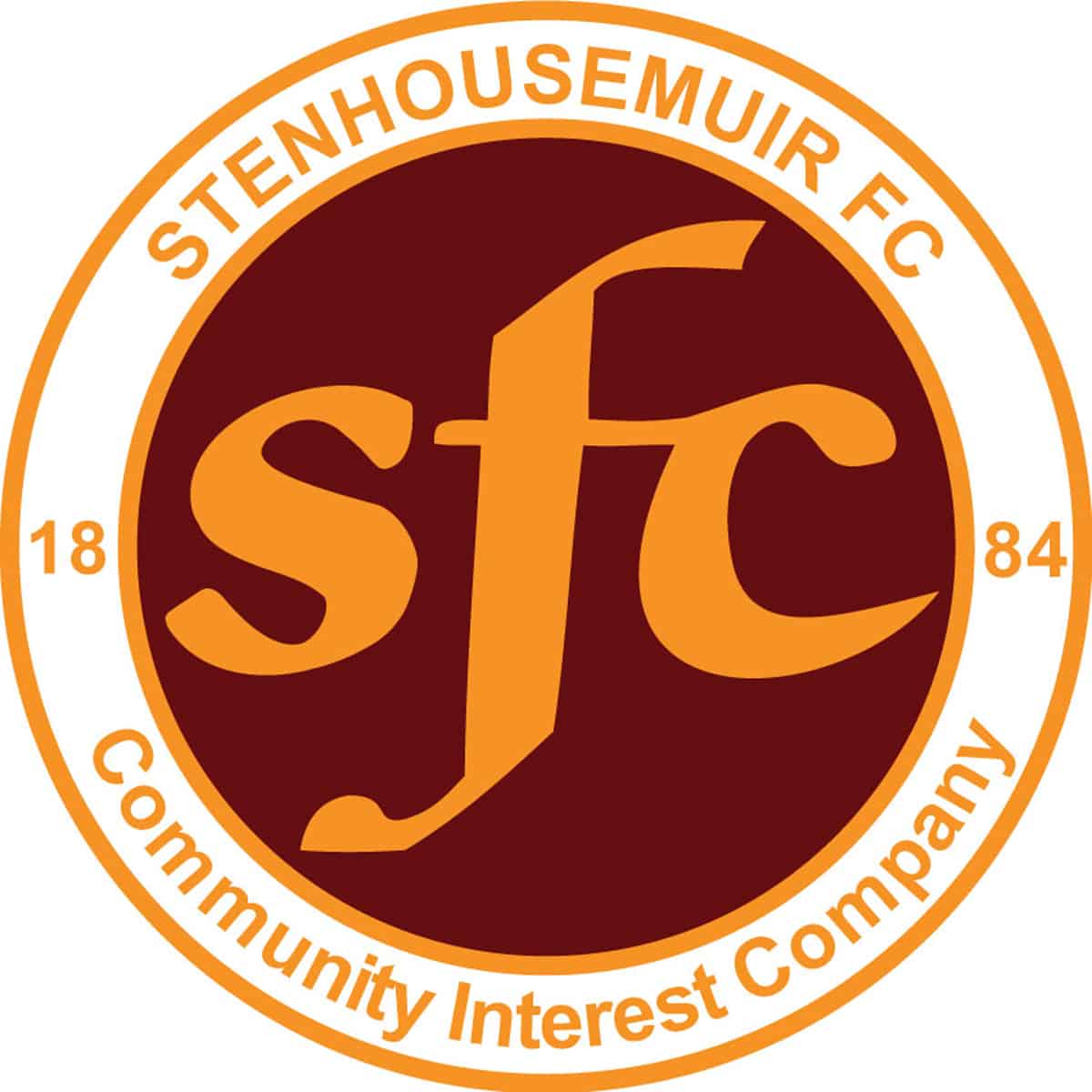 SPFL Ladbrokes League 1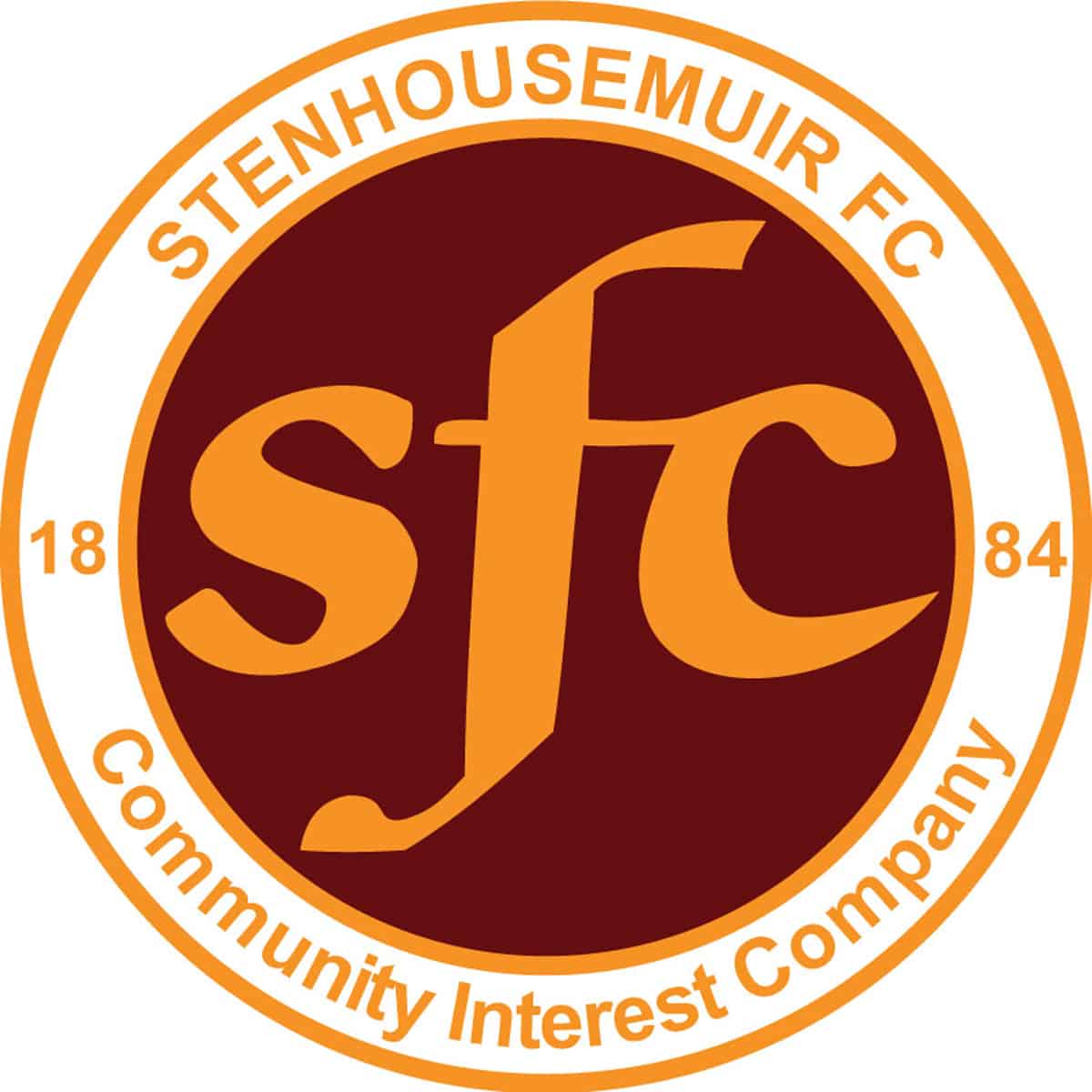 SPFL Ladbrokes League 1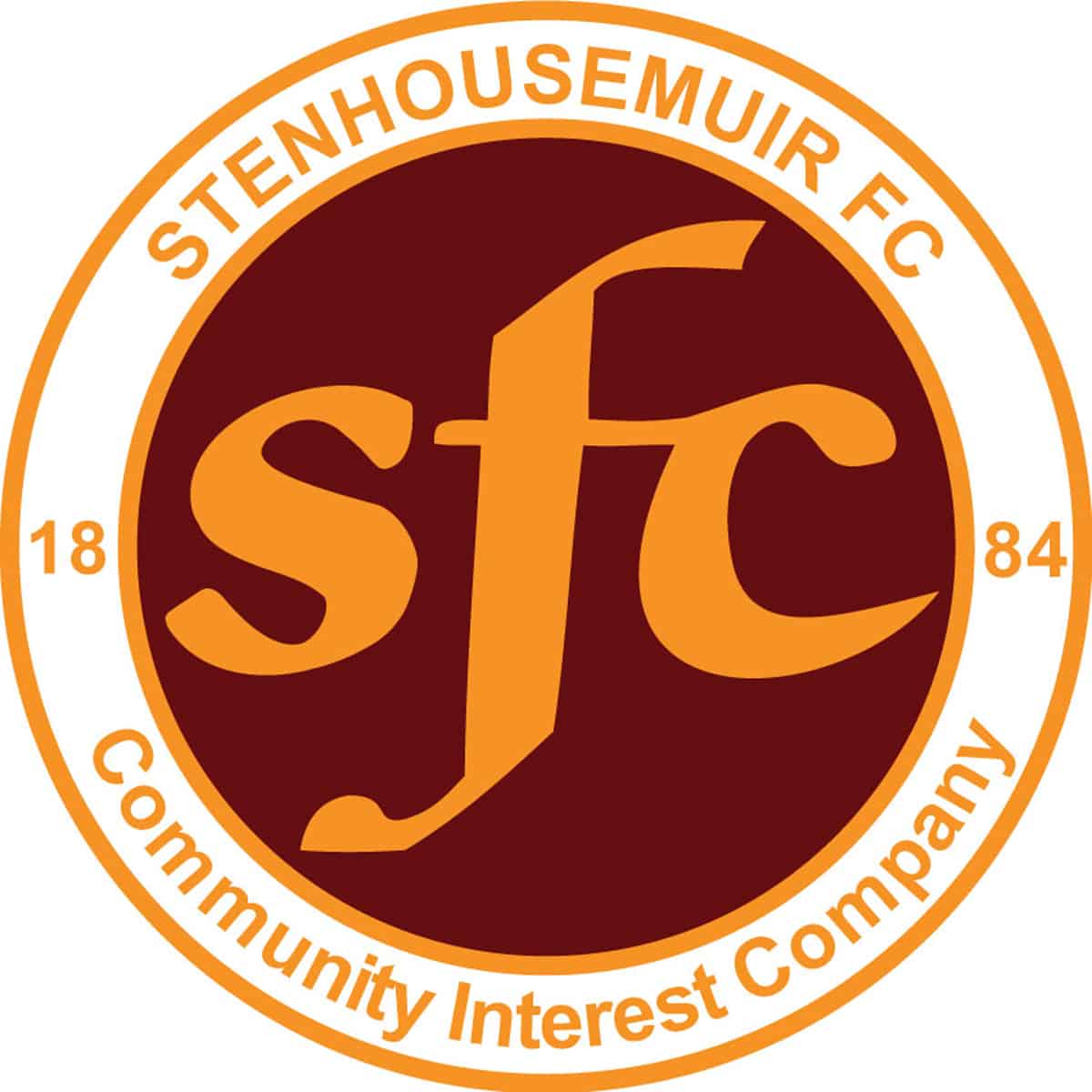 SPFL Ladbrokes League 1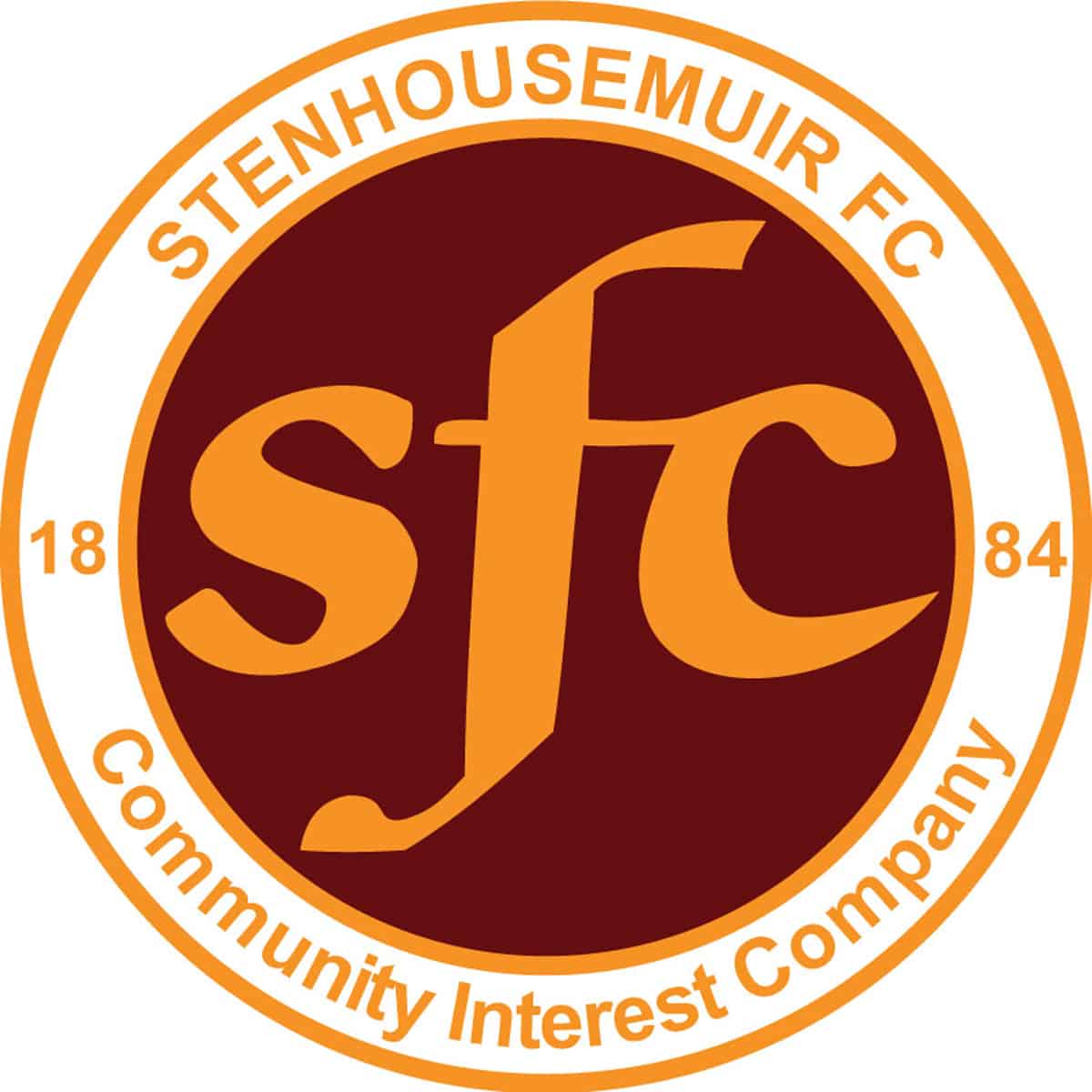 SPFL Ladbrokes League 1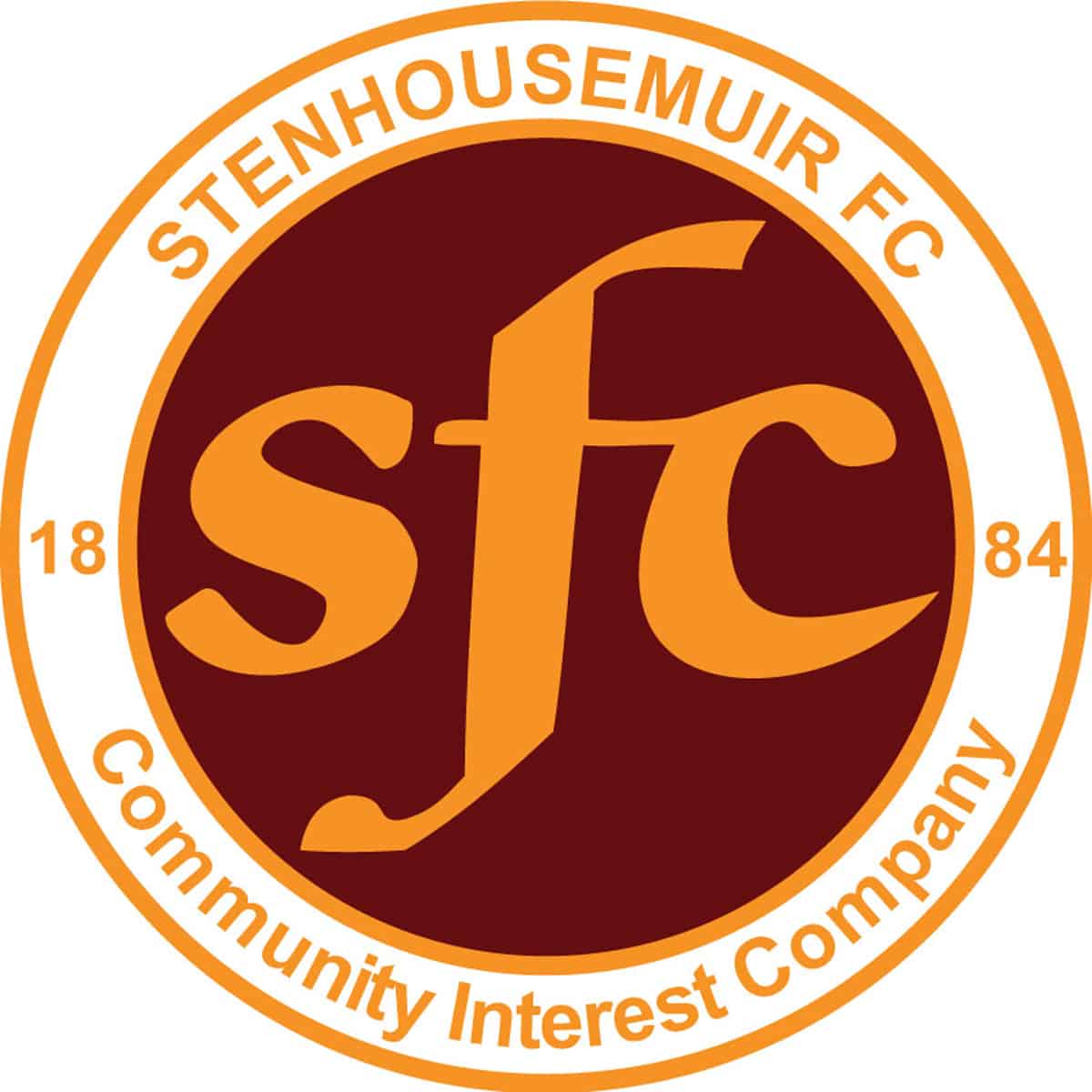 SPFL Ladbrokes League 1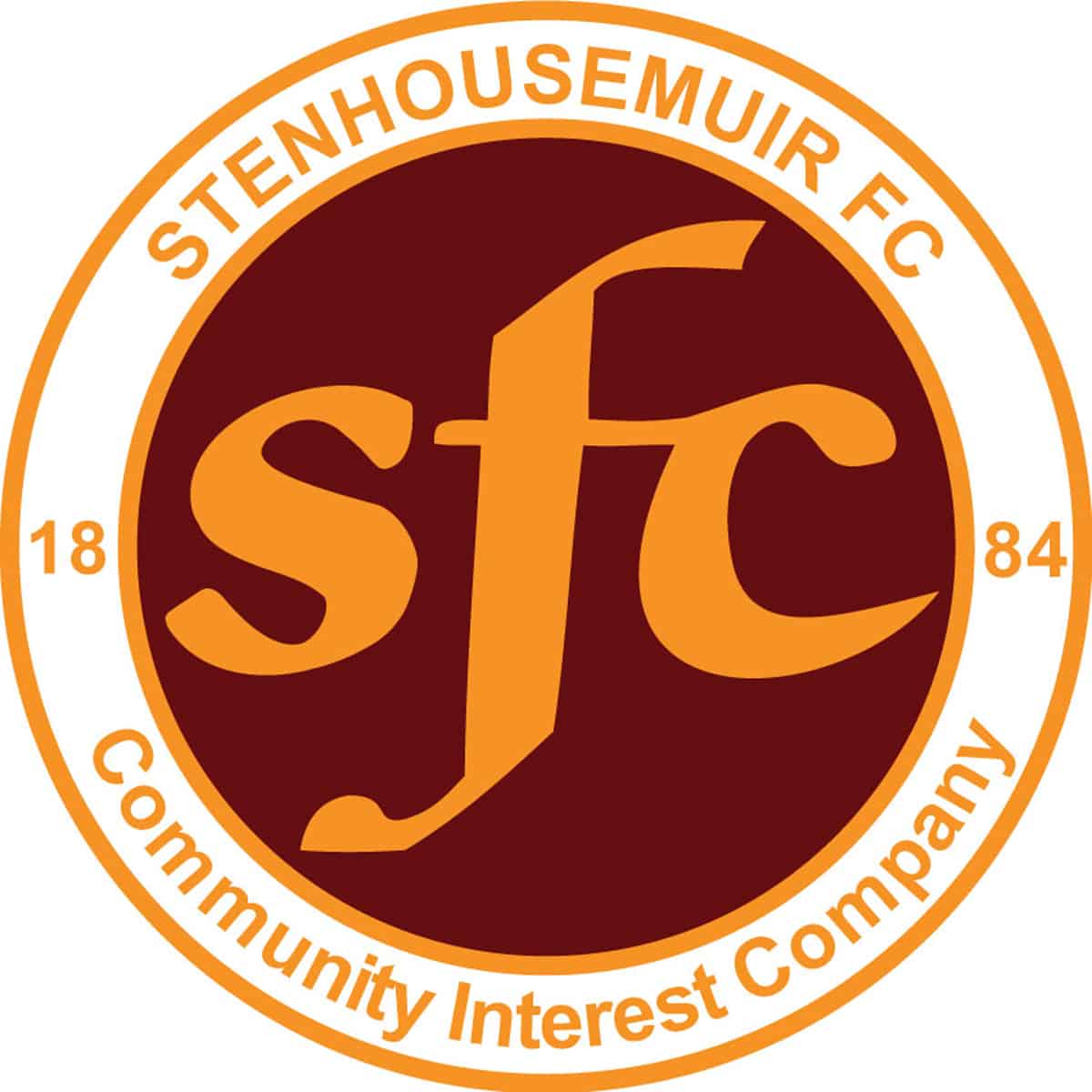 SPFL Ladbrokes League 1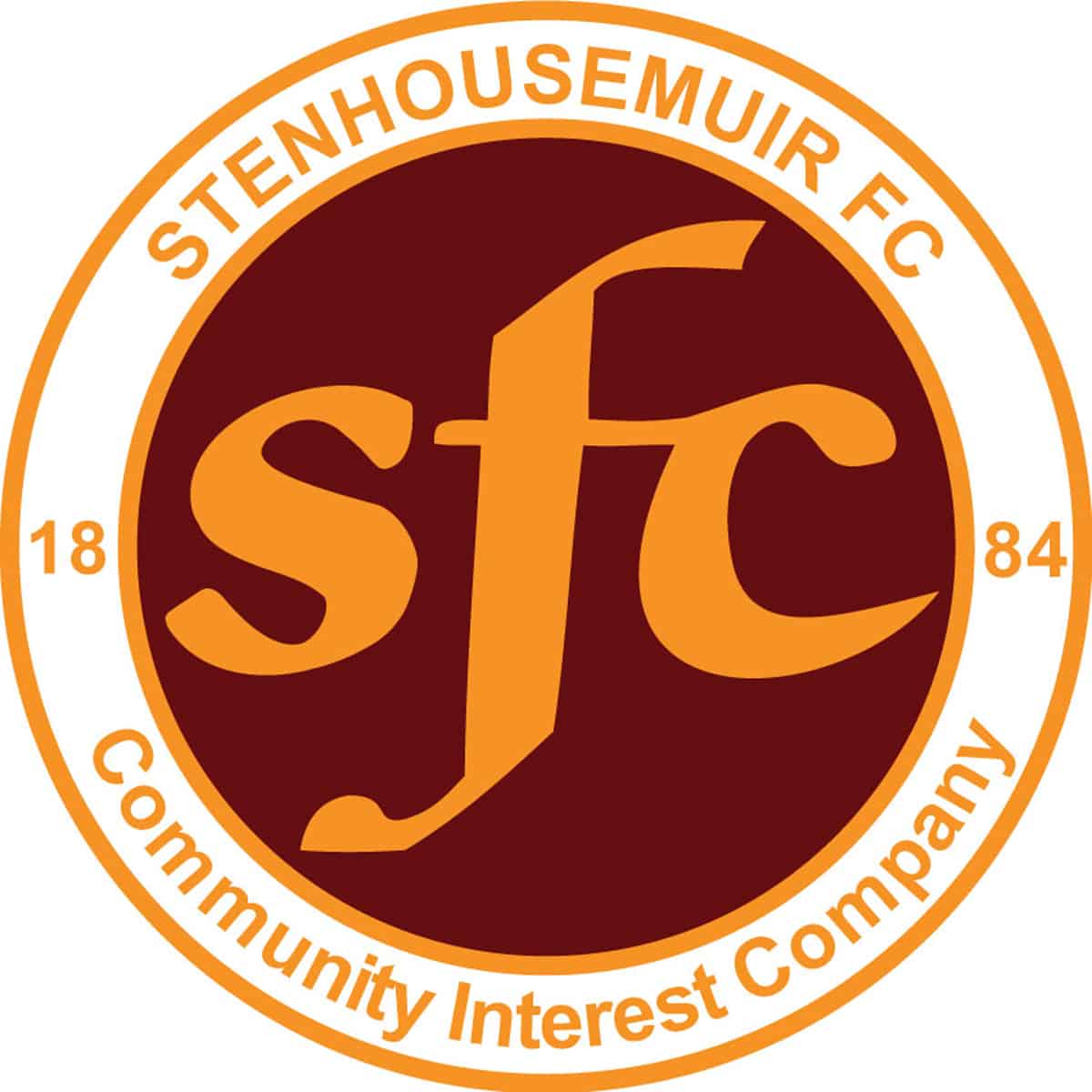 SPFL Ladbrokes League 1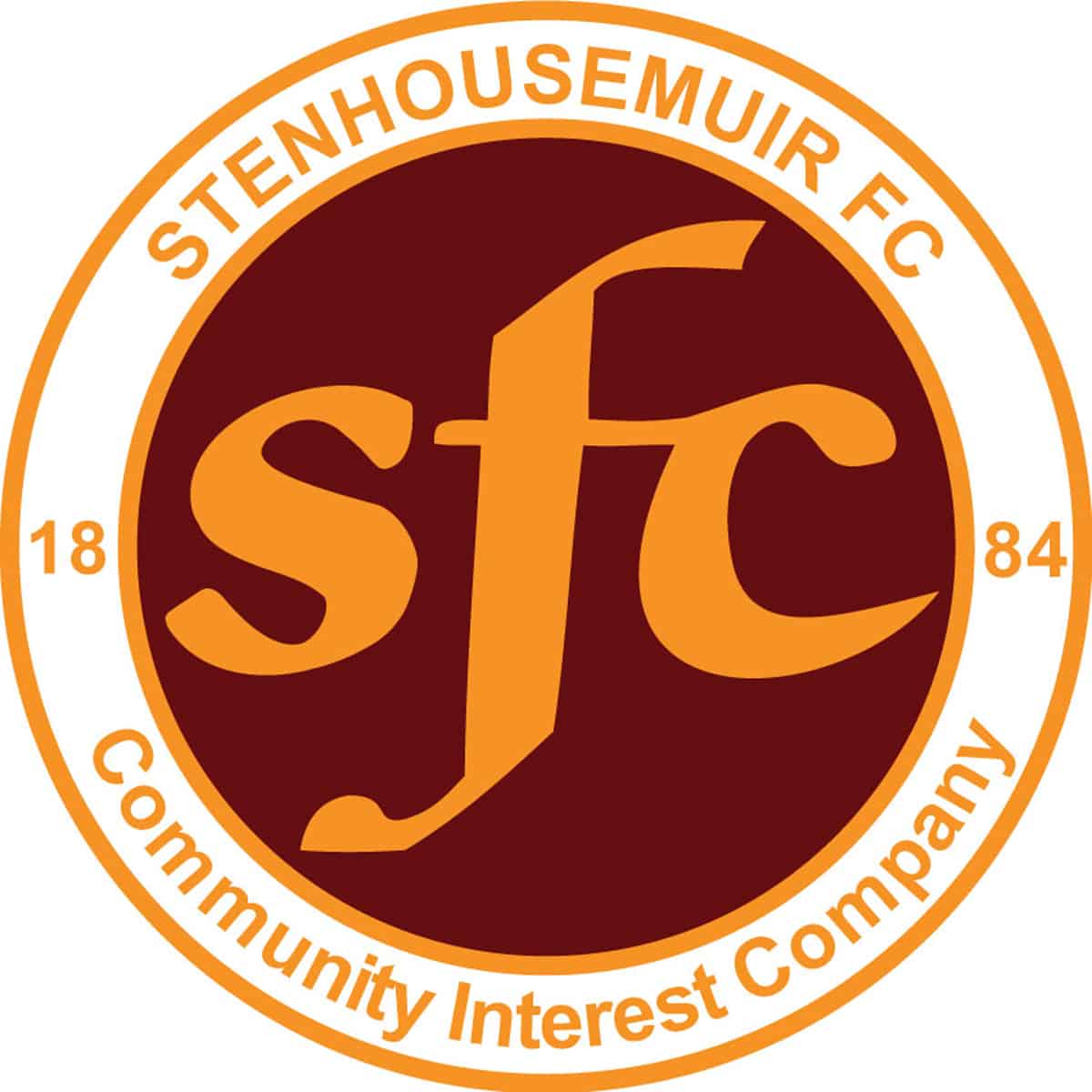 Petrofac Training Cup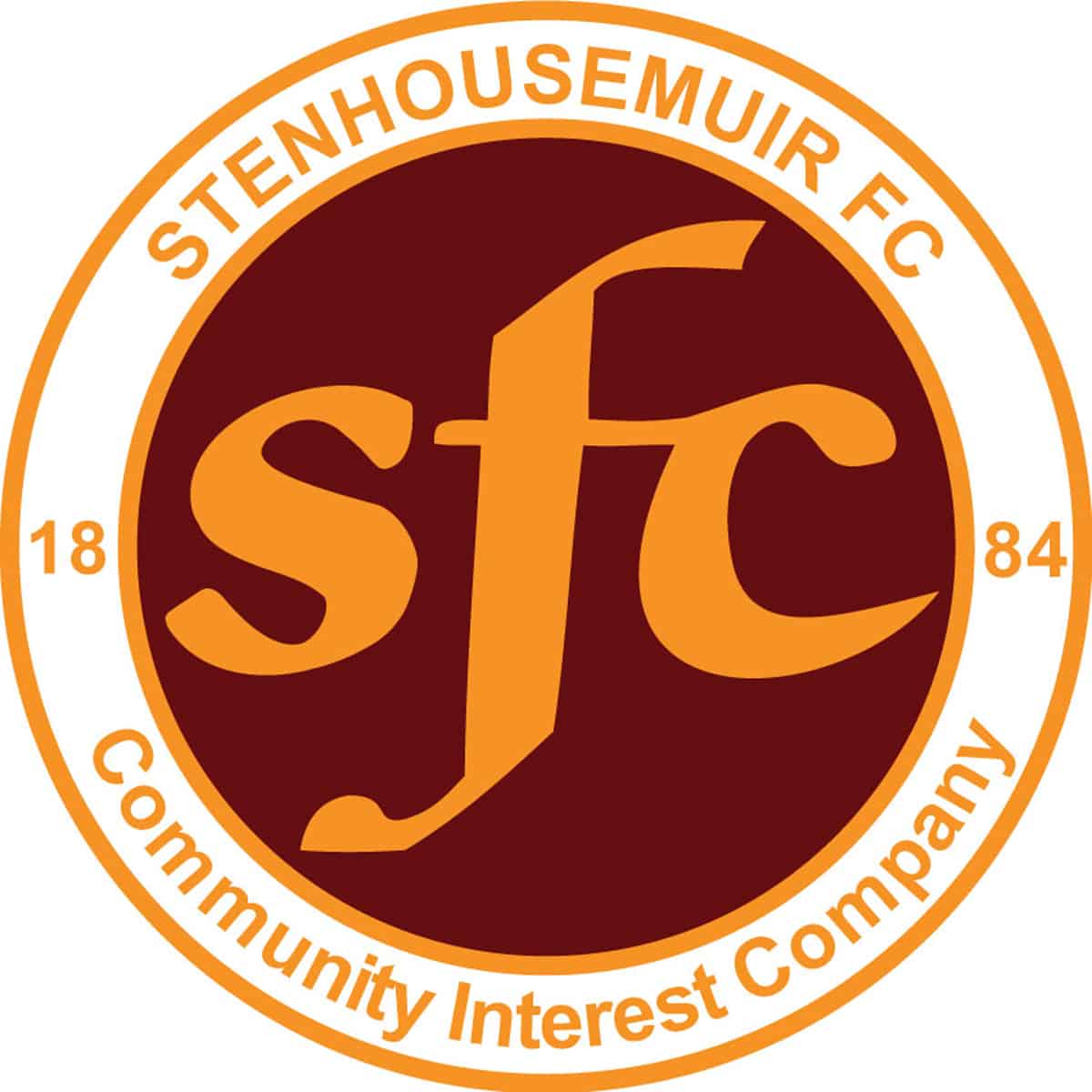 SPFL Ladbrokes League 1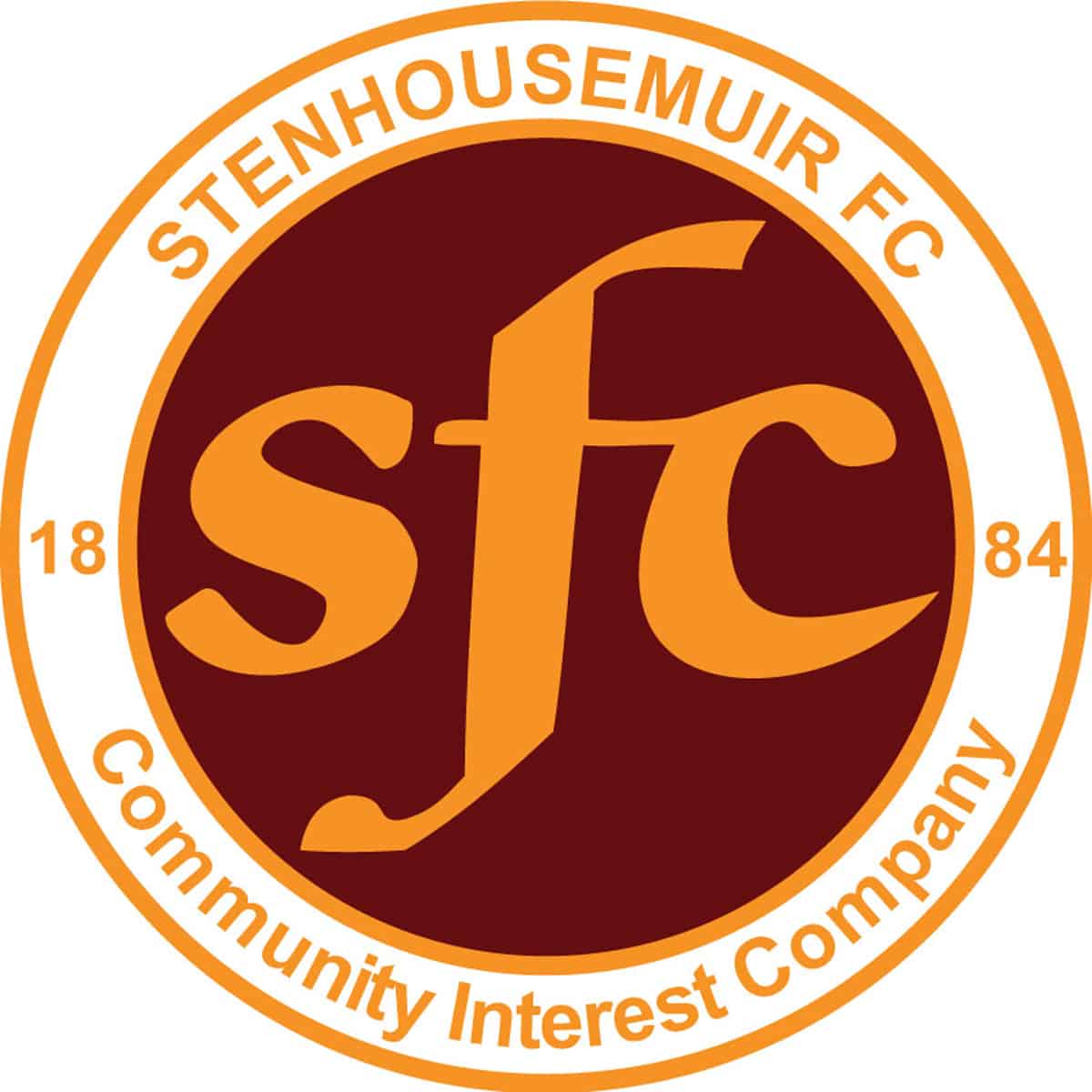 SPFL Ladbrokes League 1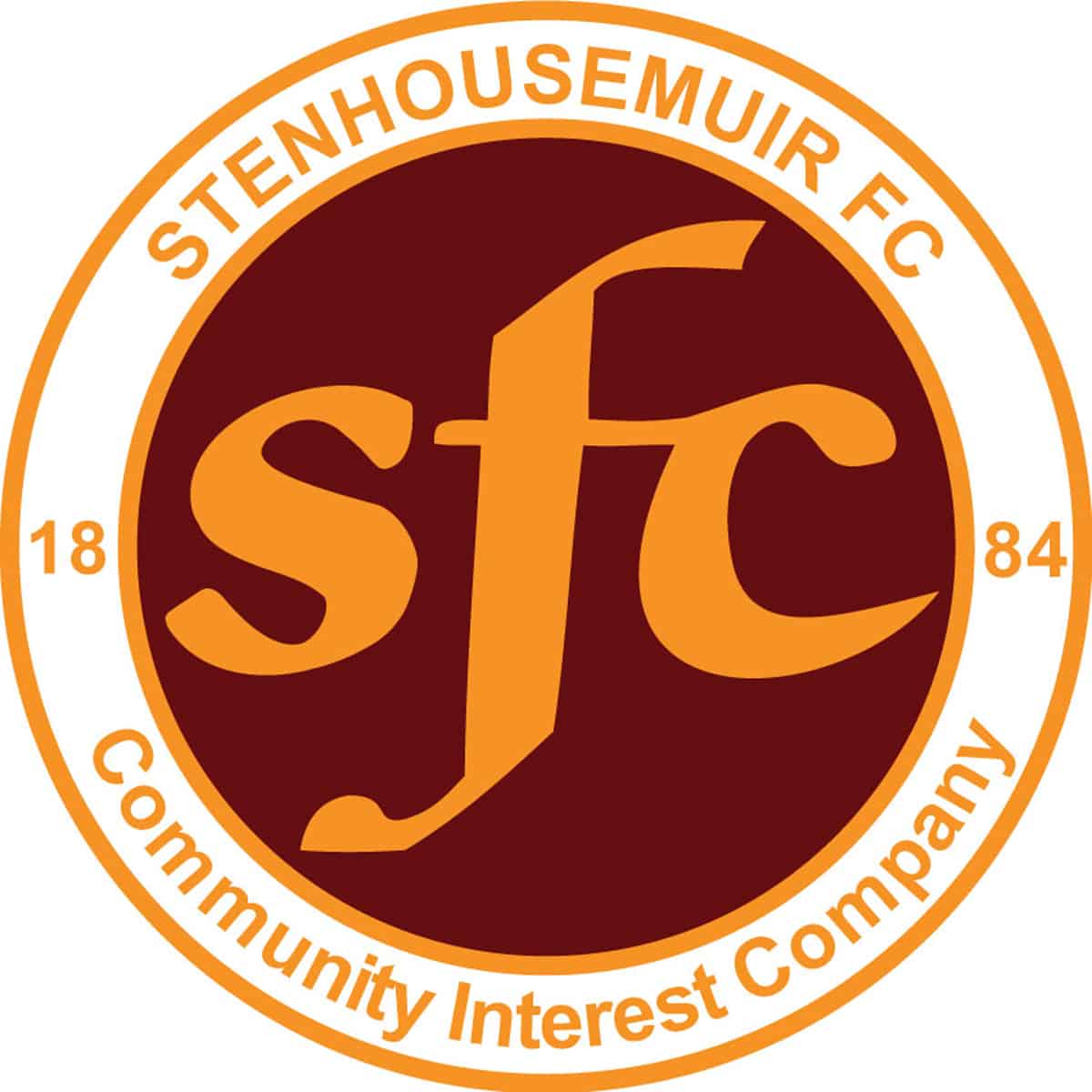 Betfred Cup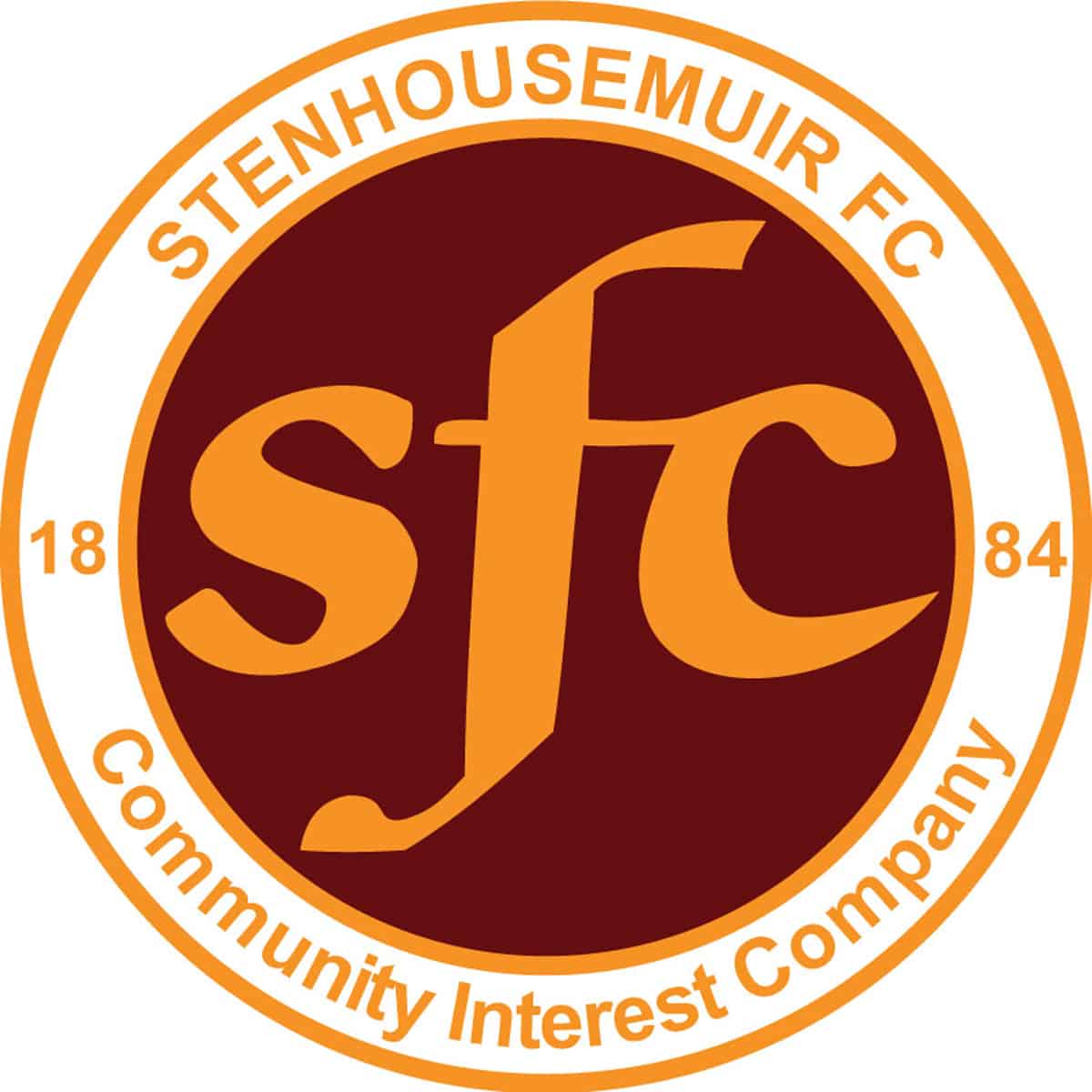 Petrofac Training Cup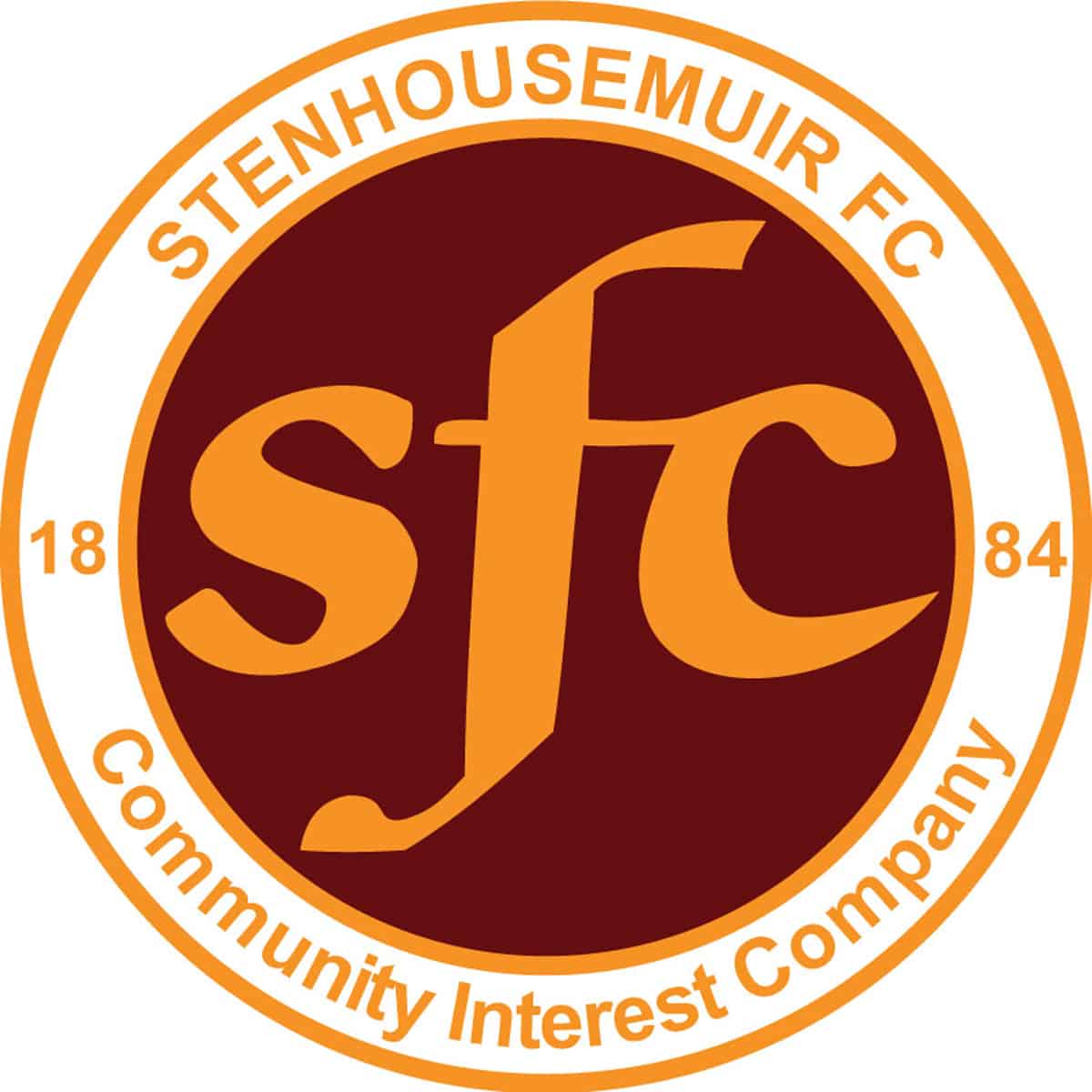 Friendly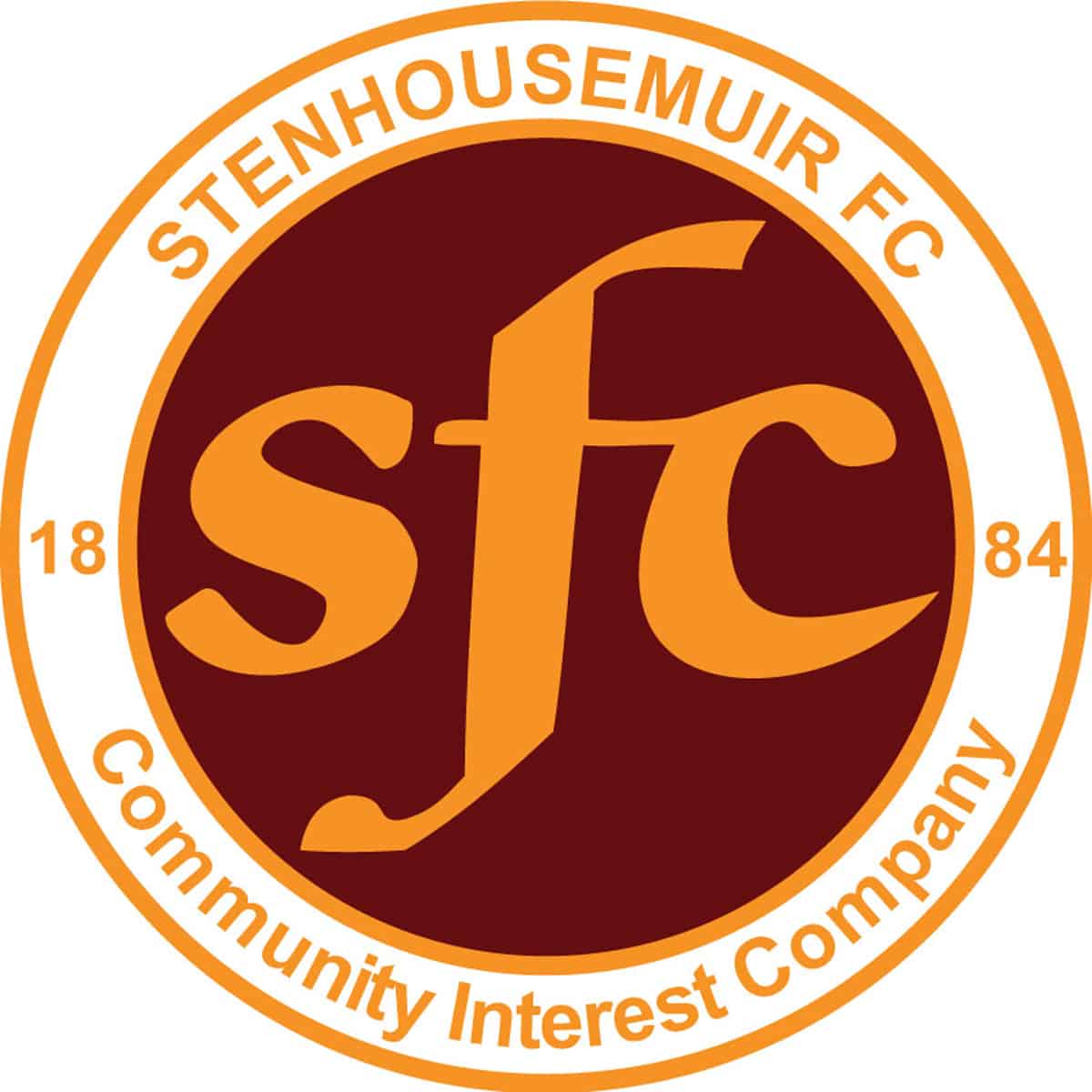 Friendly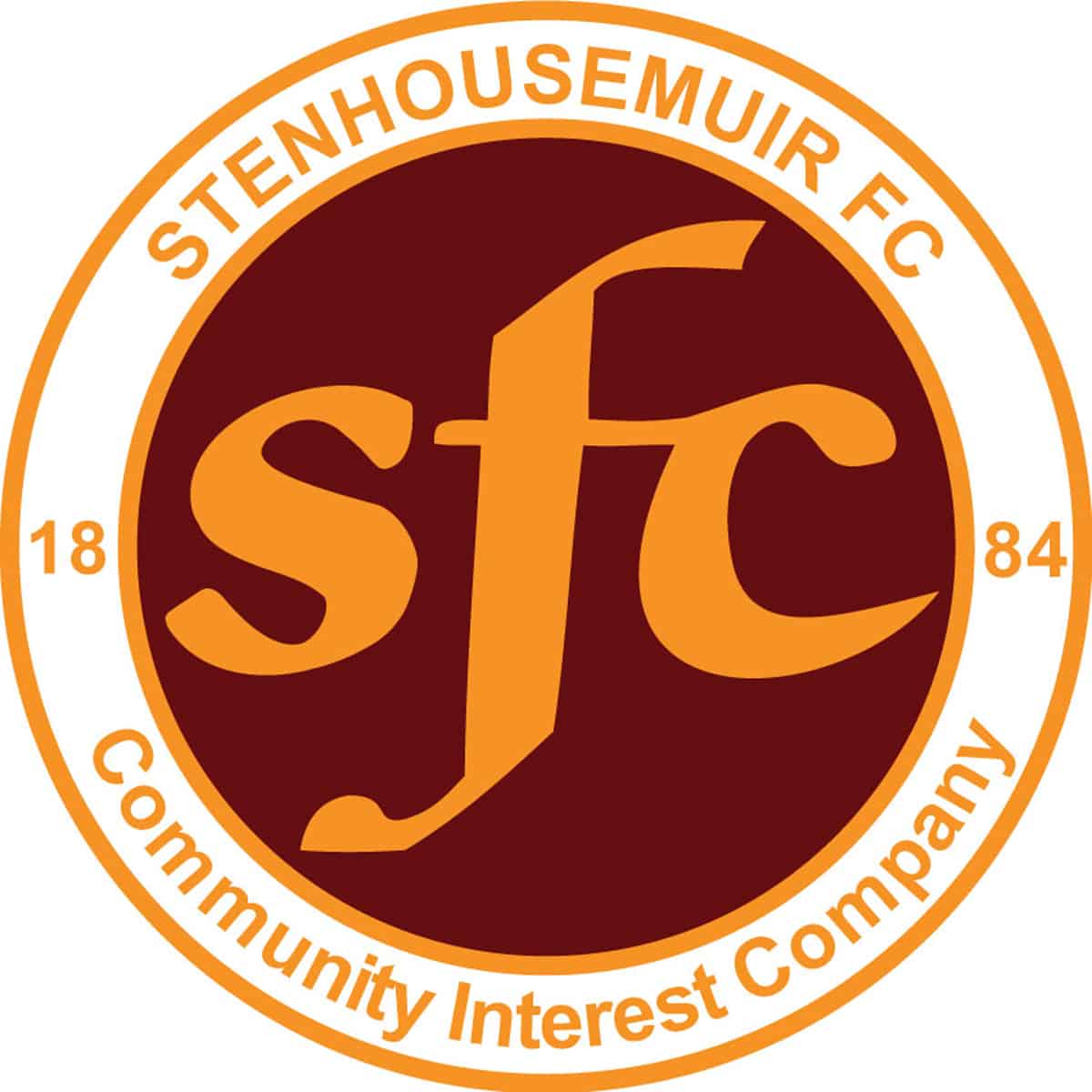 Stirlingshire Cup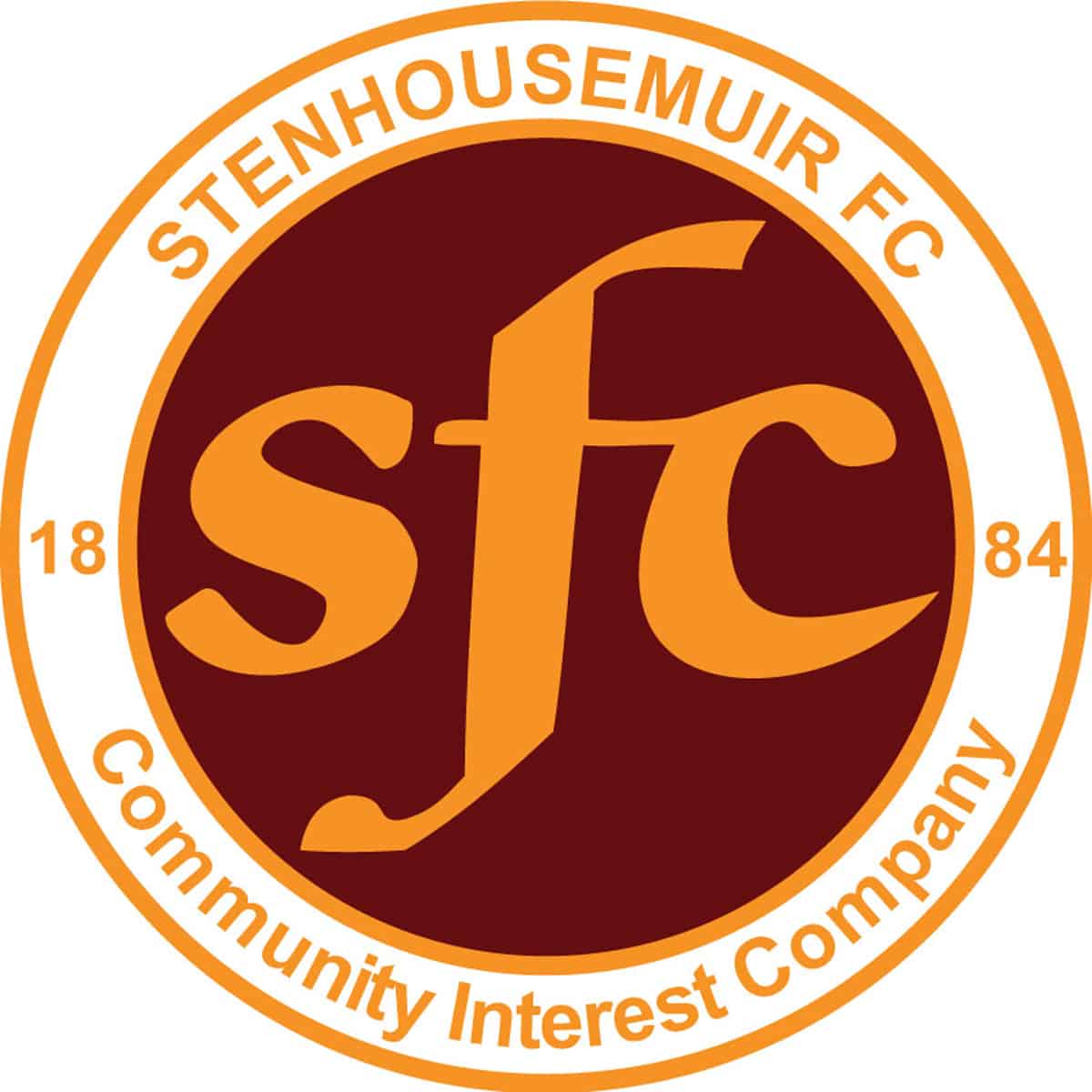 Friendly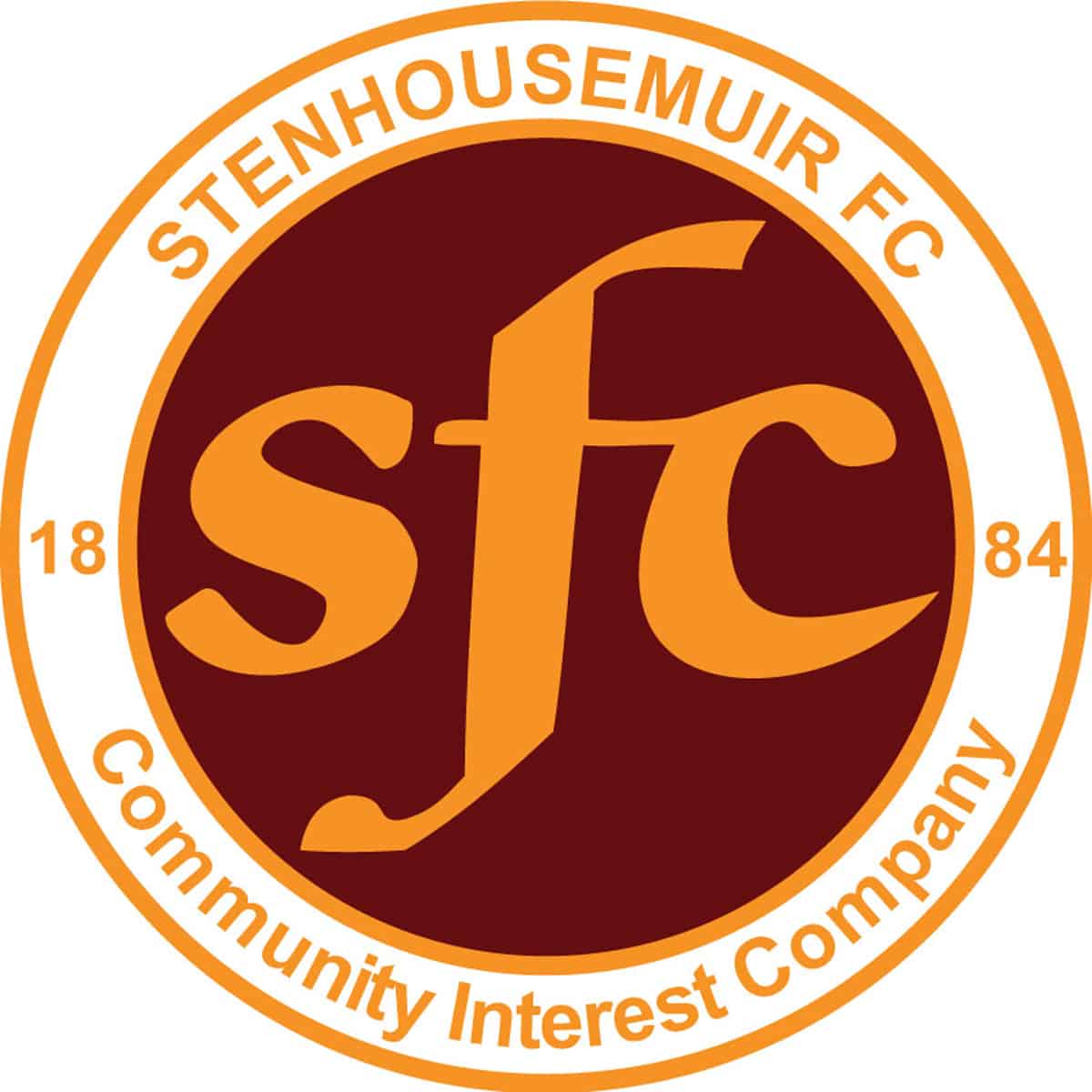 Stirlingshire Cup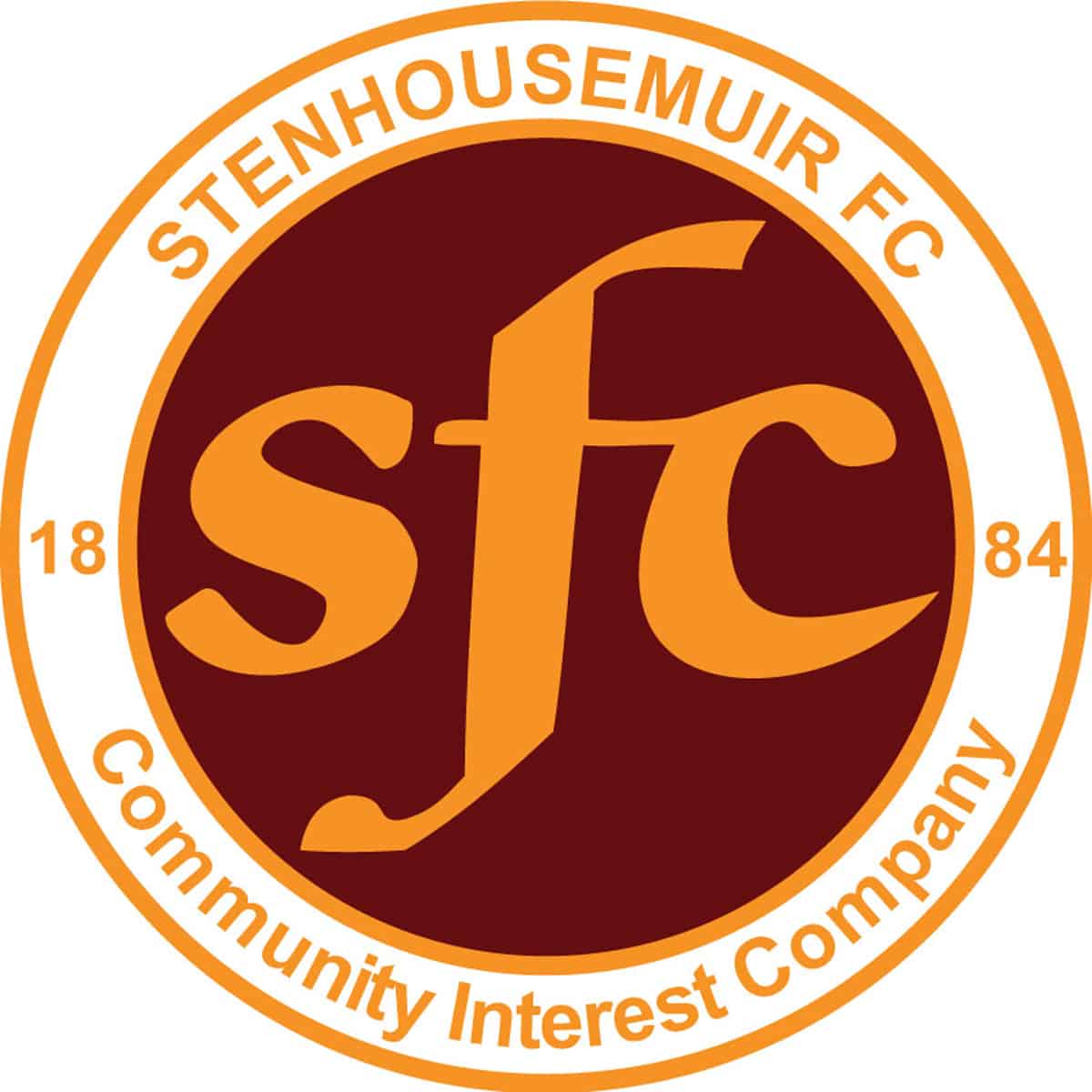 SPFL Ladbrokes League 1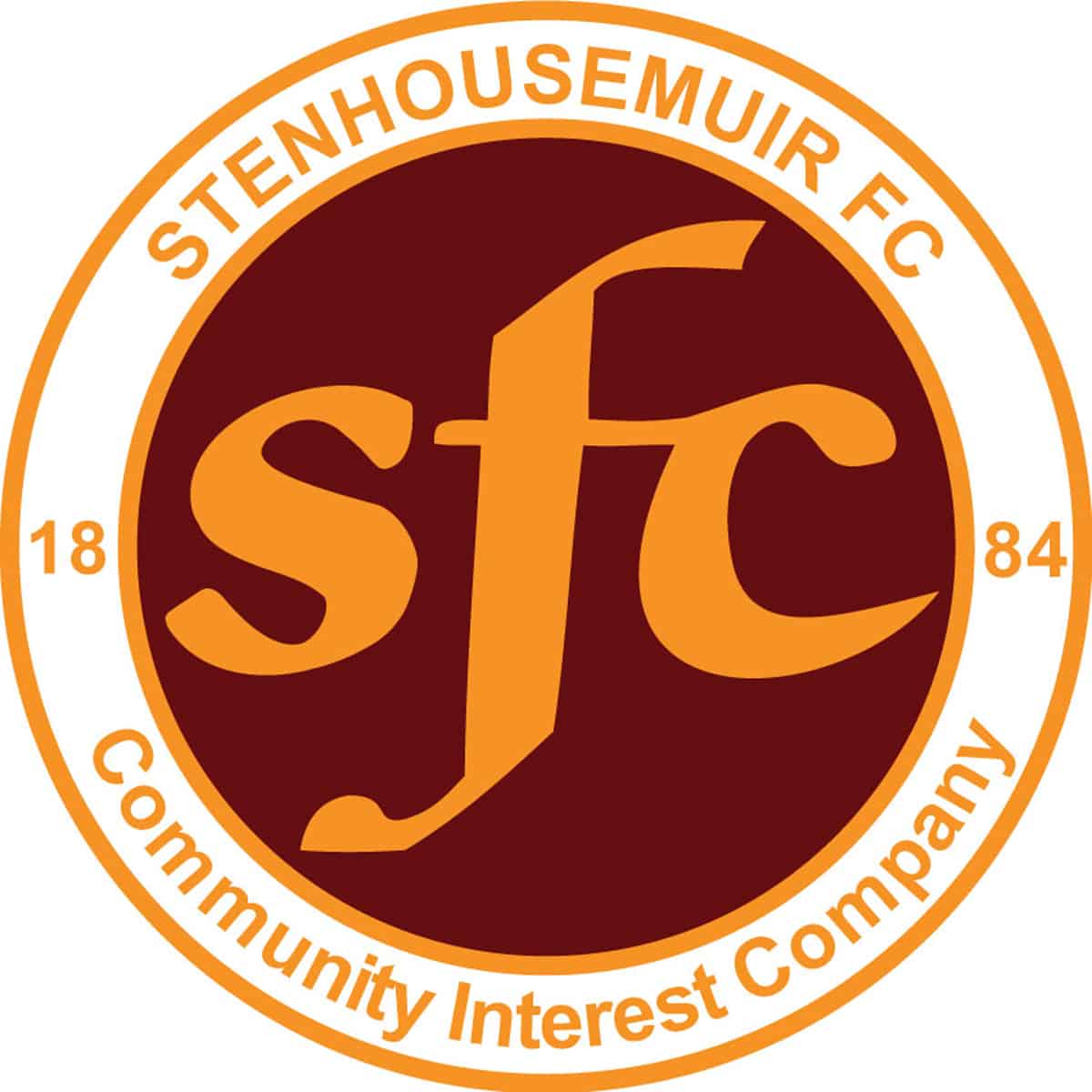 SPFL Ladbrokes League 1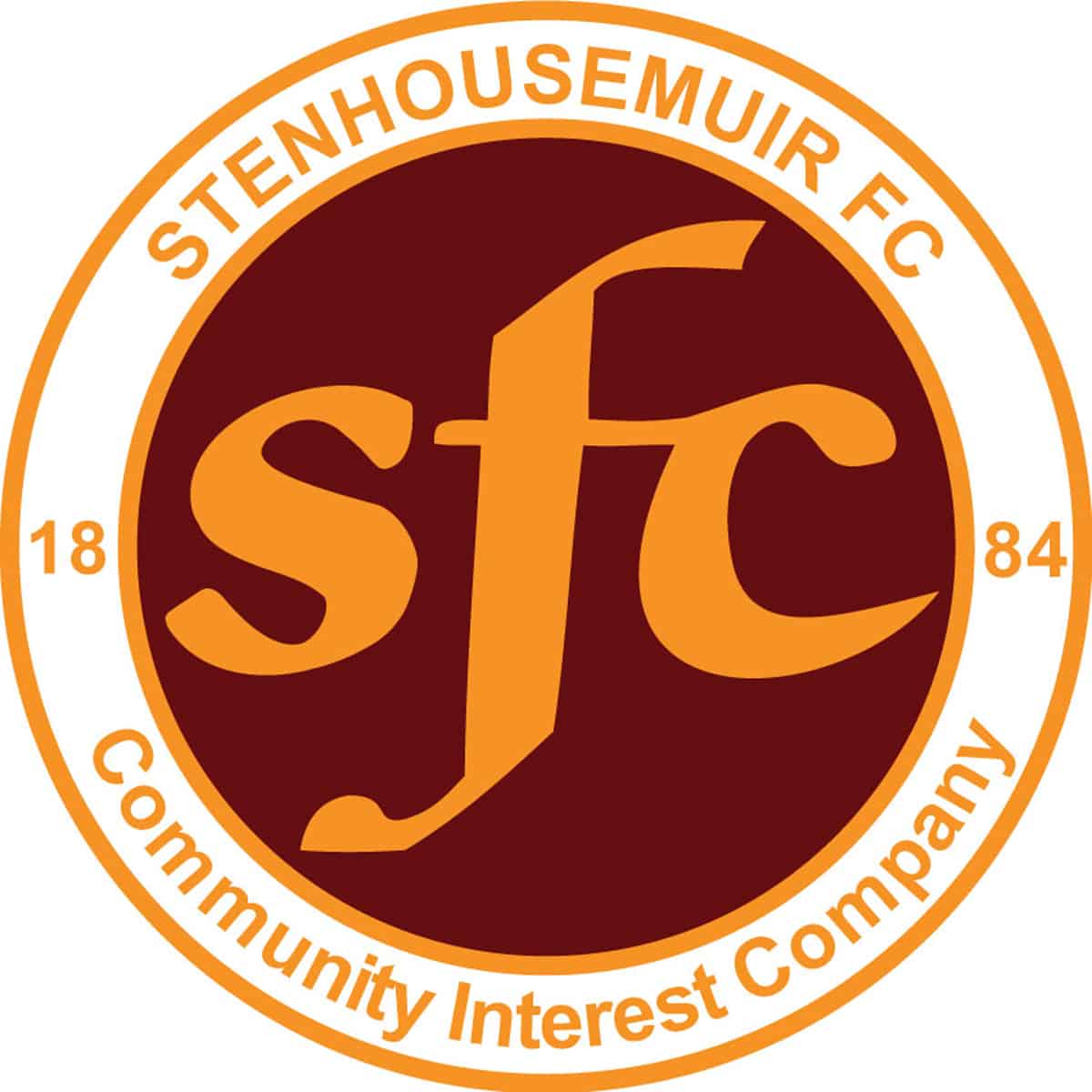 SPFL Ladbrokes League 1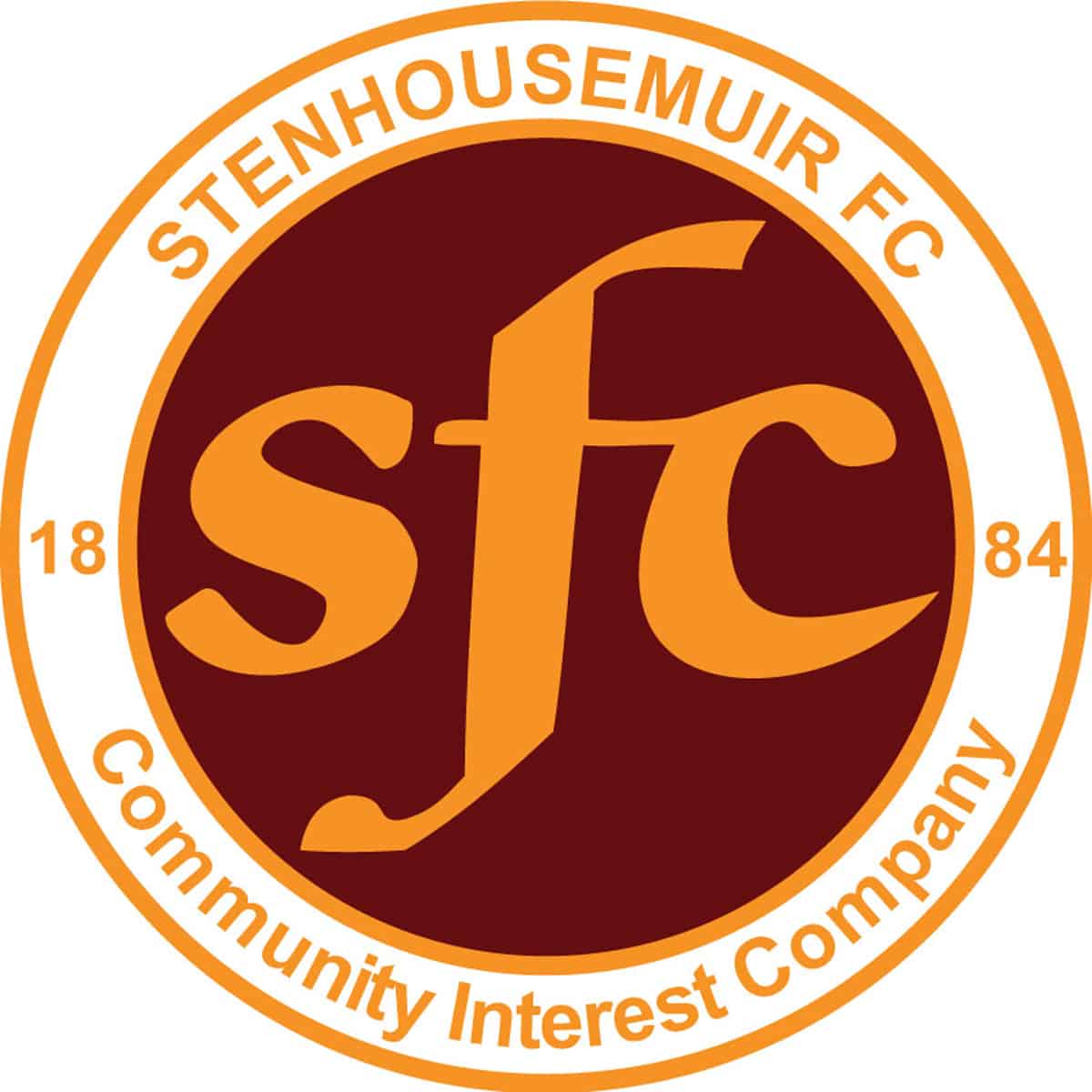 SPFL Ladbrokes League 1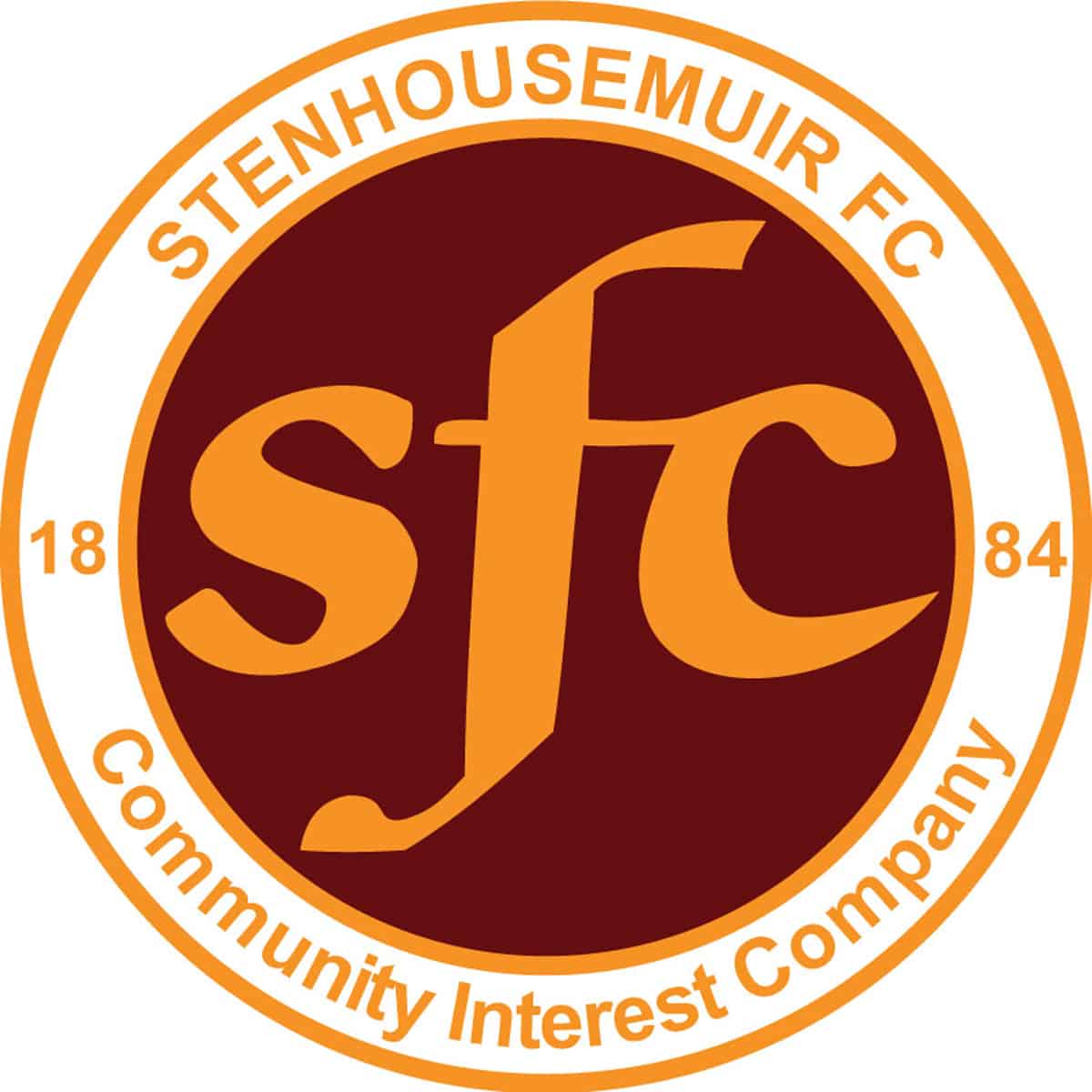 SPFL Ladbrokes League 1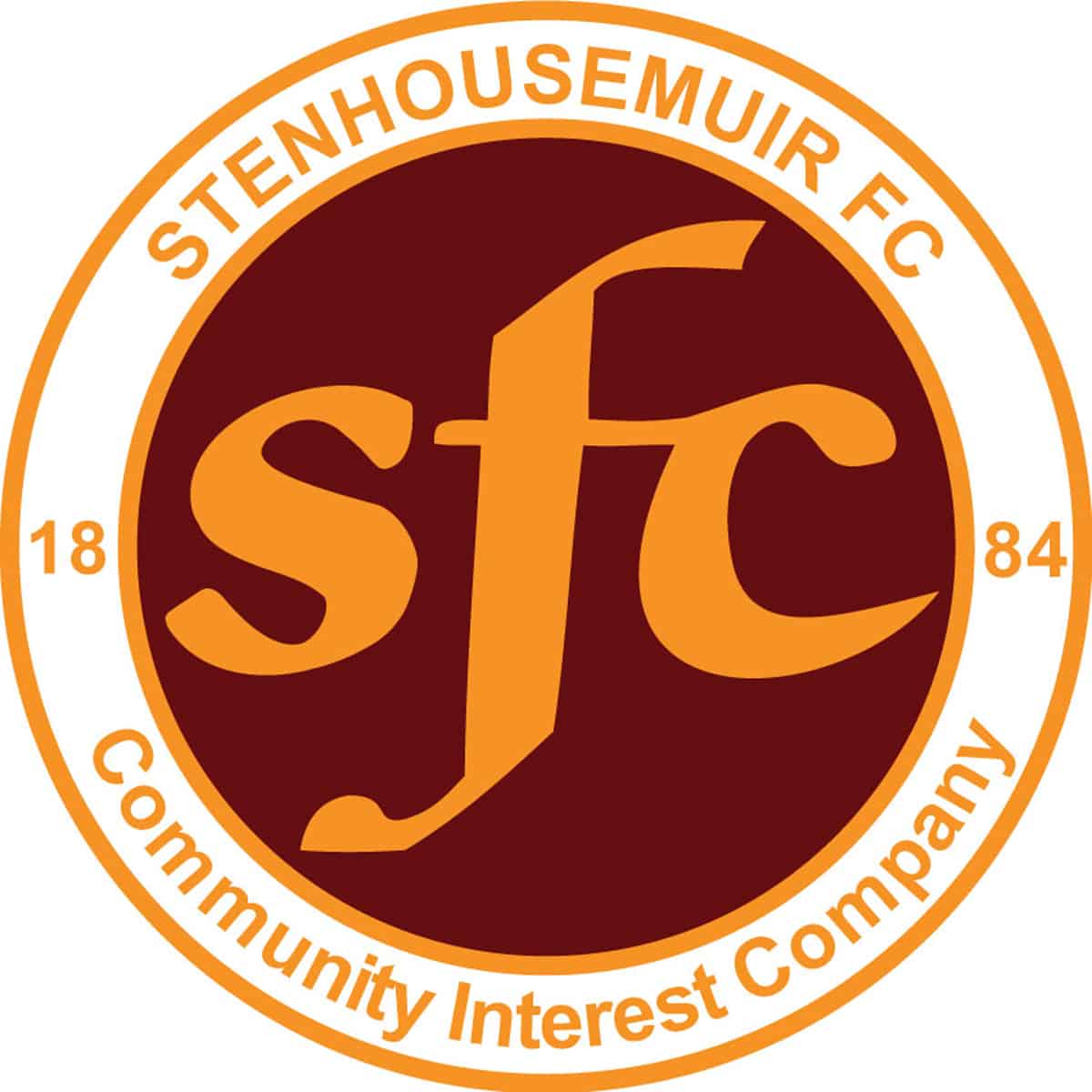 SPFL Ladbrokes League 1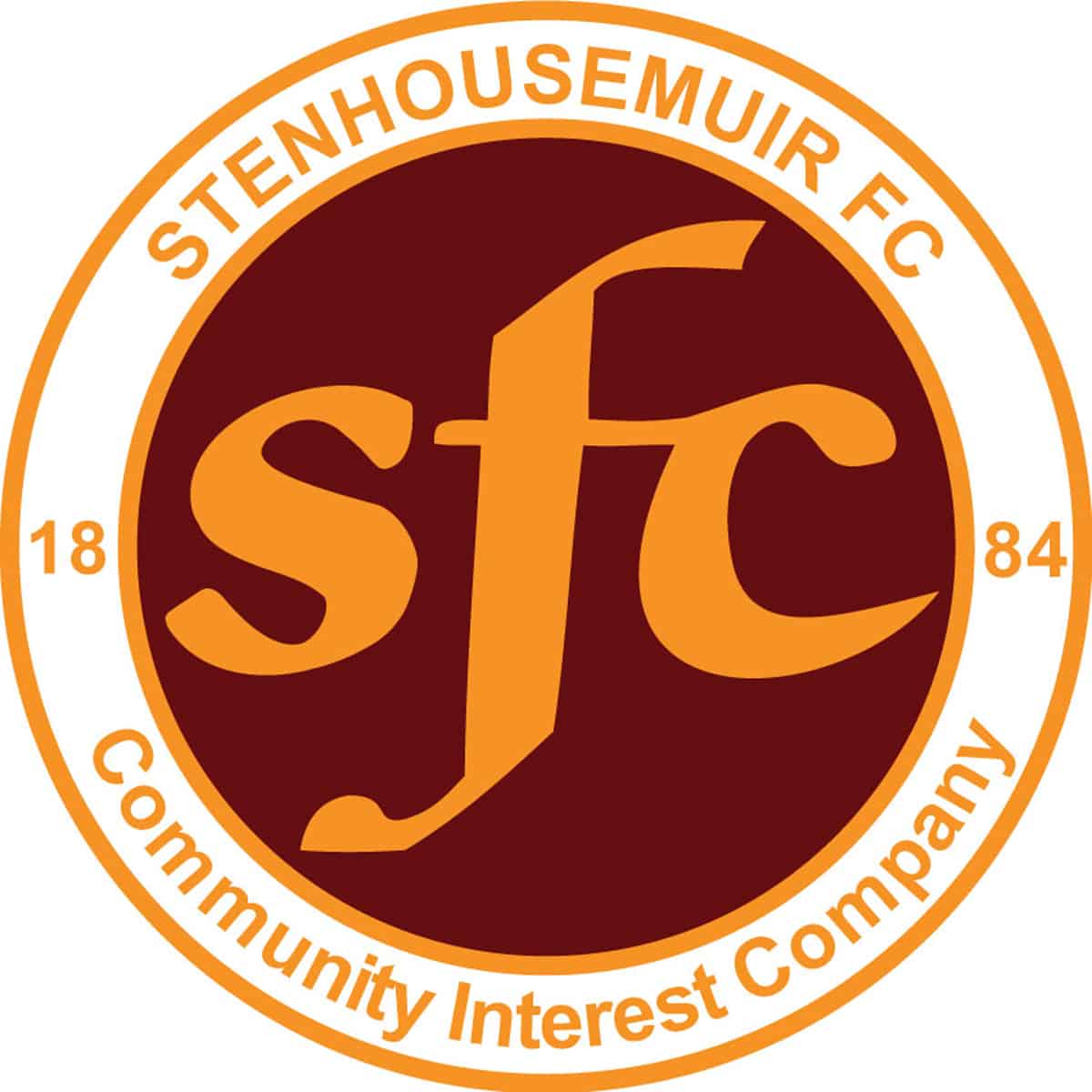 SPFL Ladbrokes League 1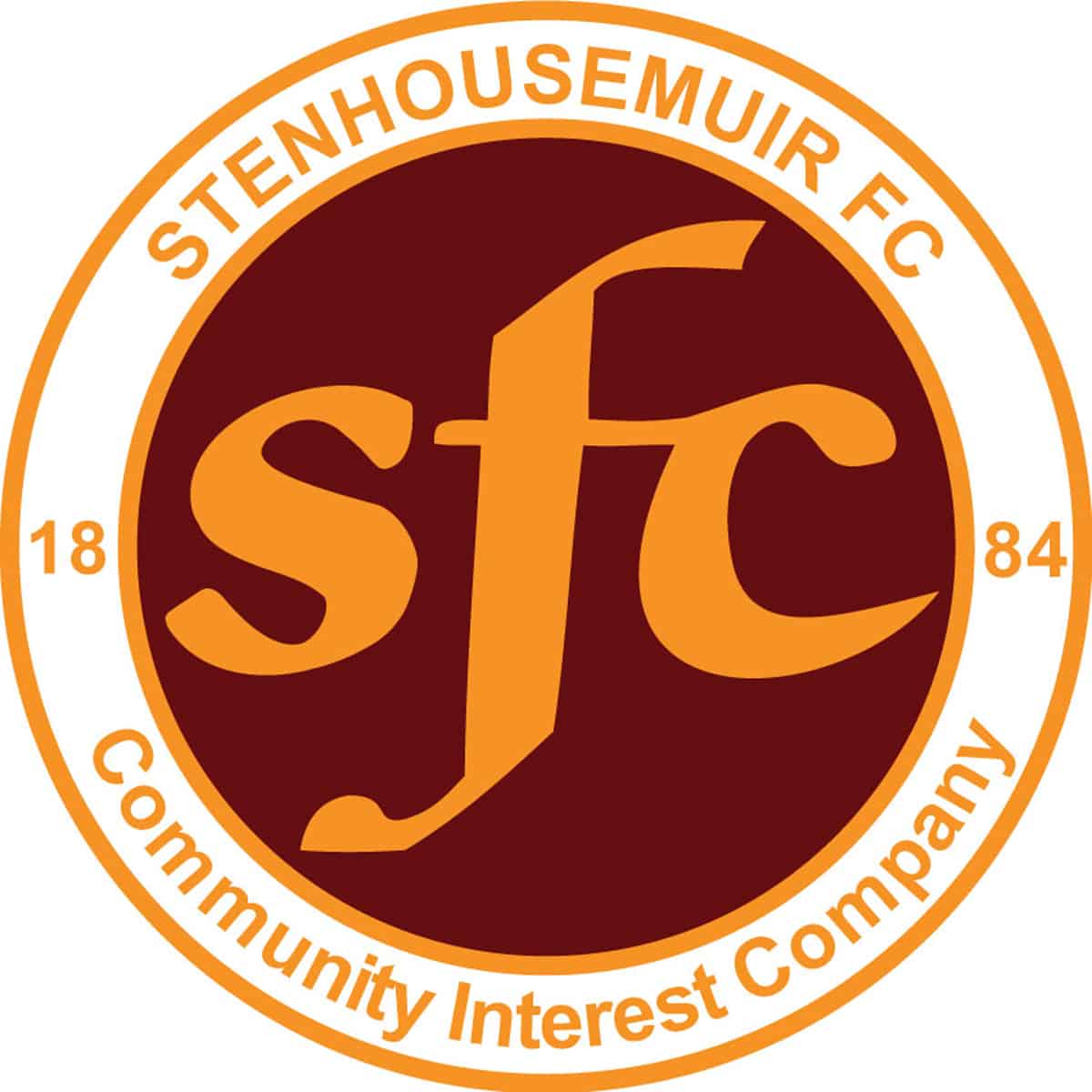 SPFL Ladbrokes League 1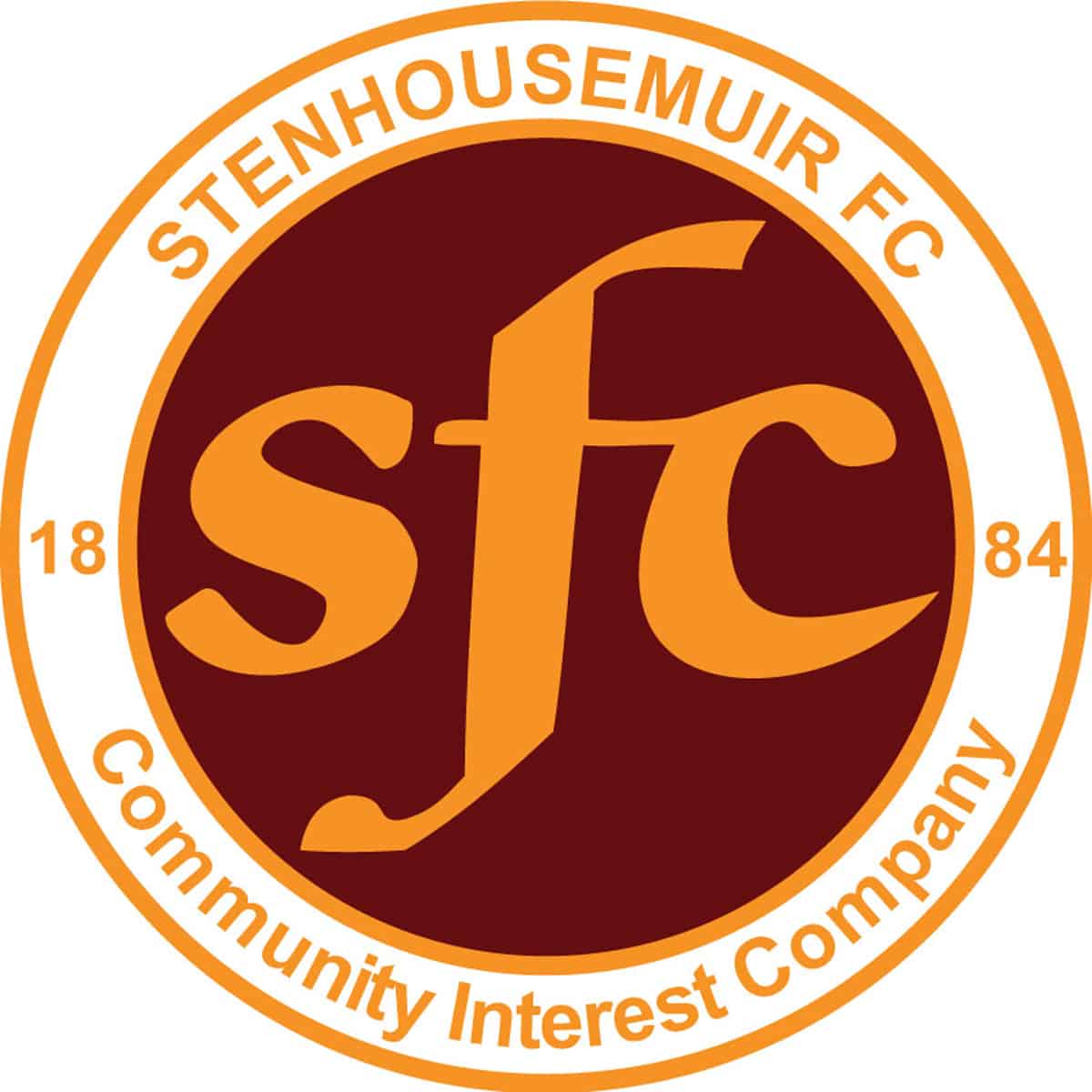 SPFL Ladbrokes League 1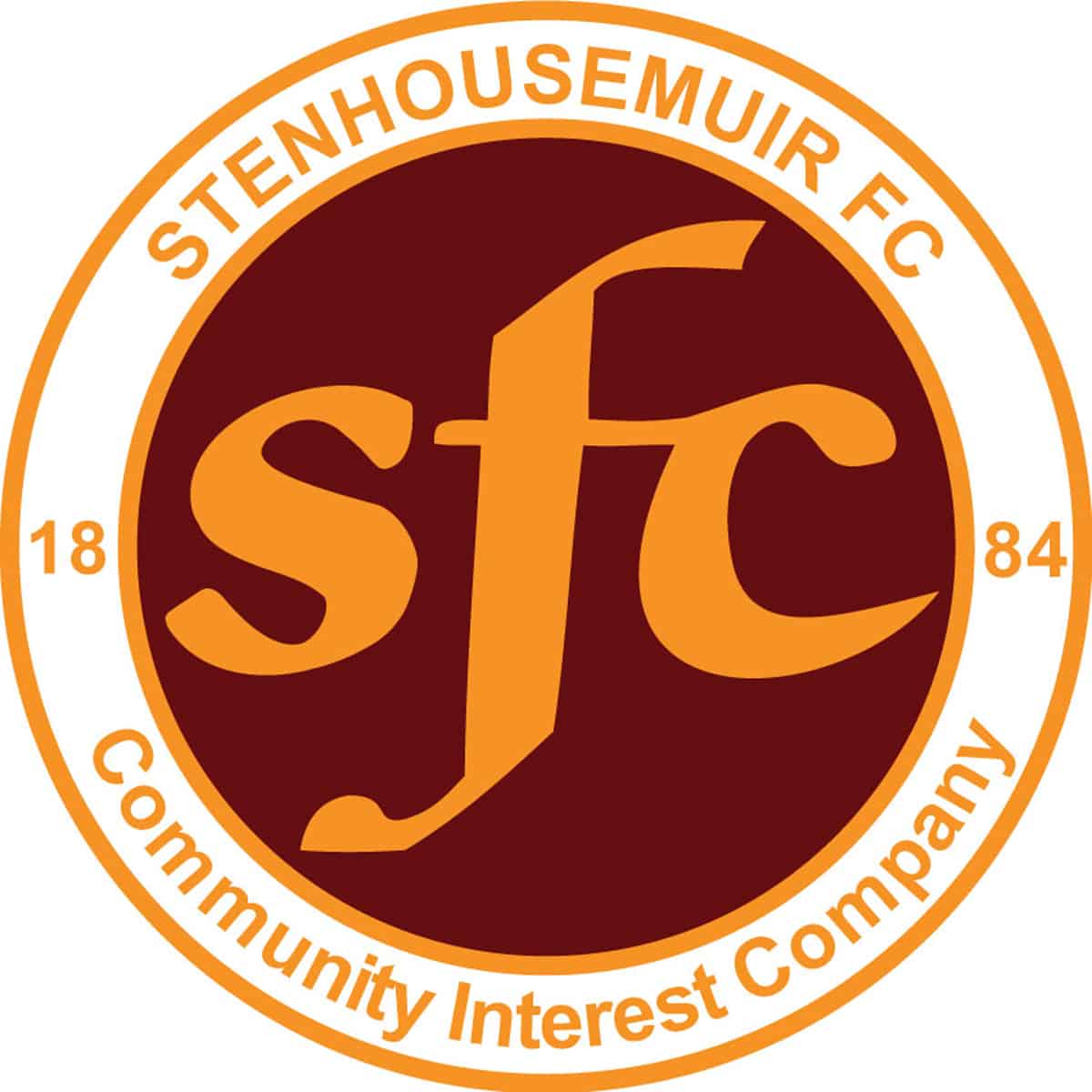 SPFL Ladbrokes League 1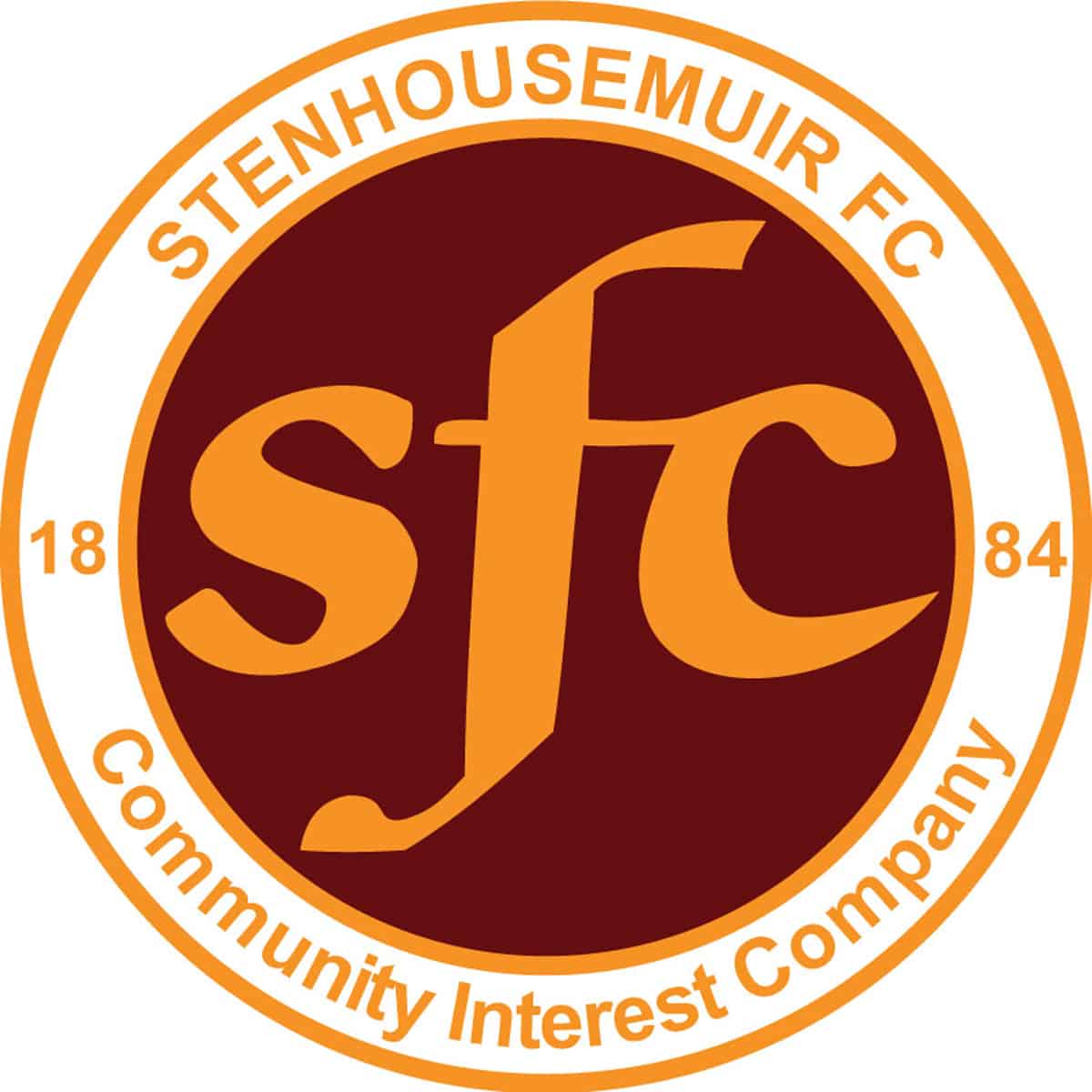 SPFL Ladbrokes League 1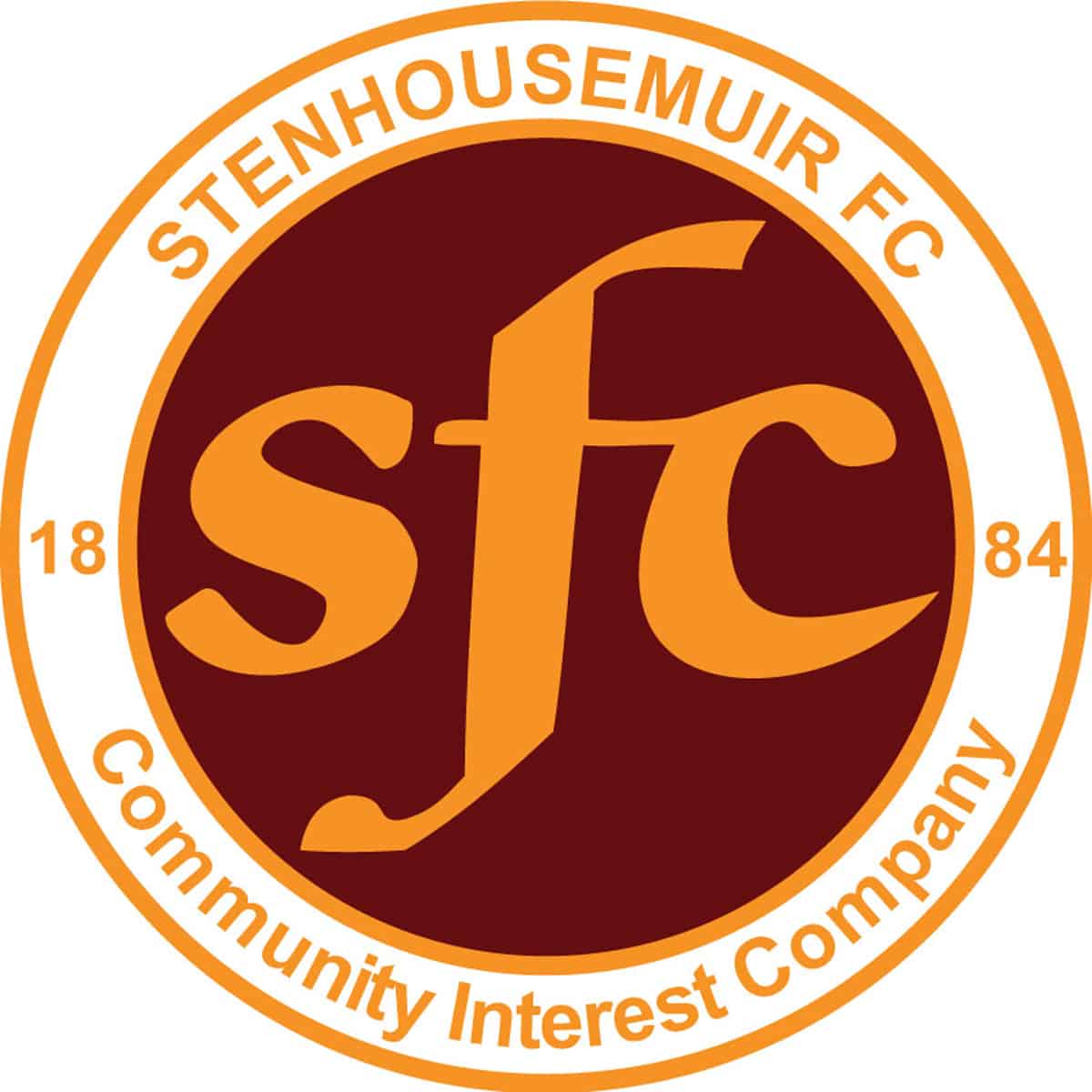 SPFL Ladbrokes League 1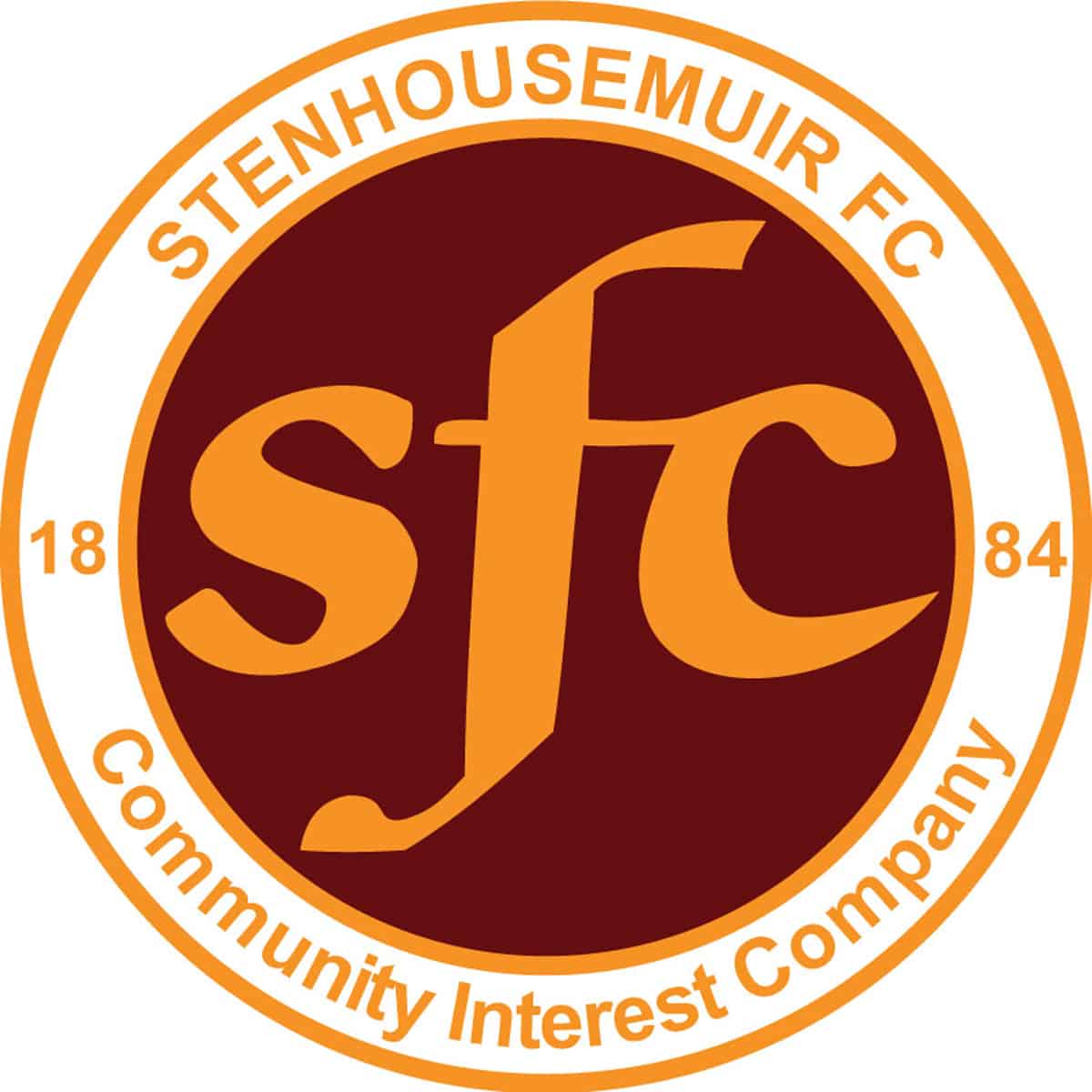 SPFL Ladbrokes League 1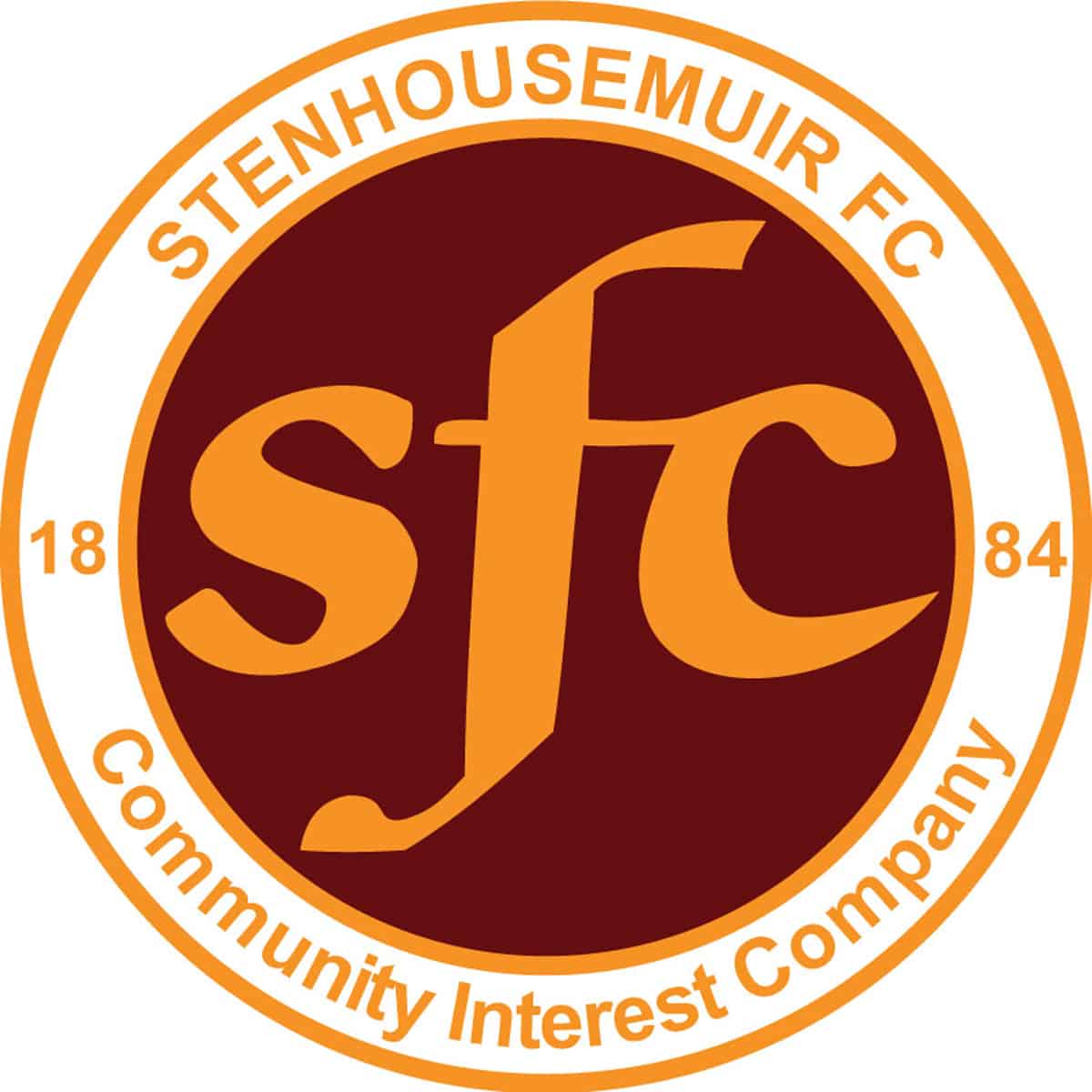 SPFL Ladbrokes League 1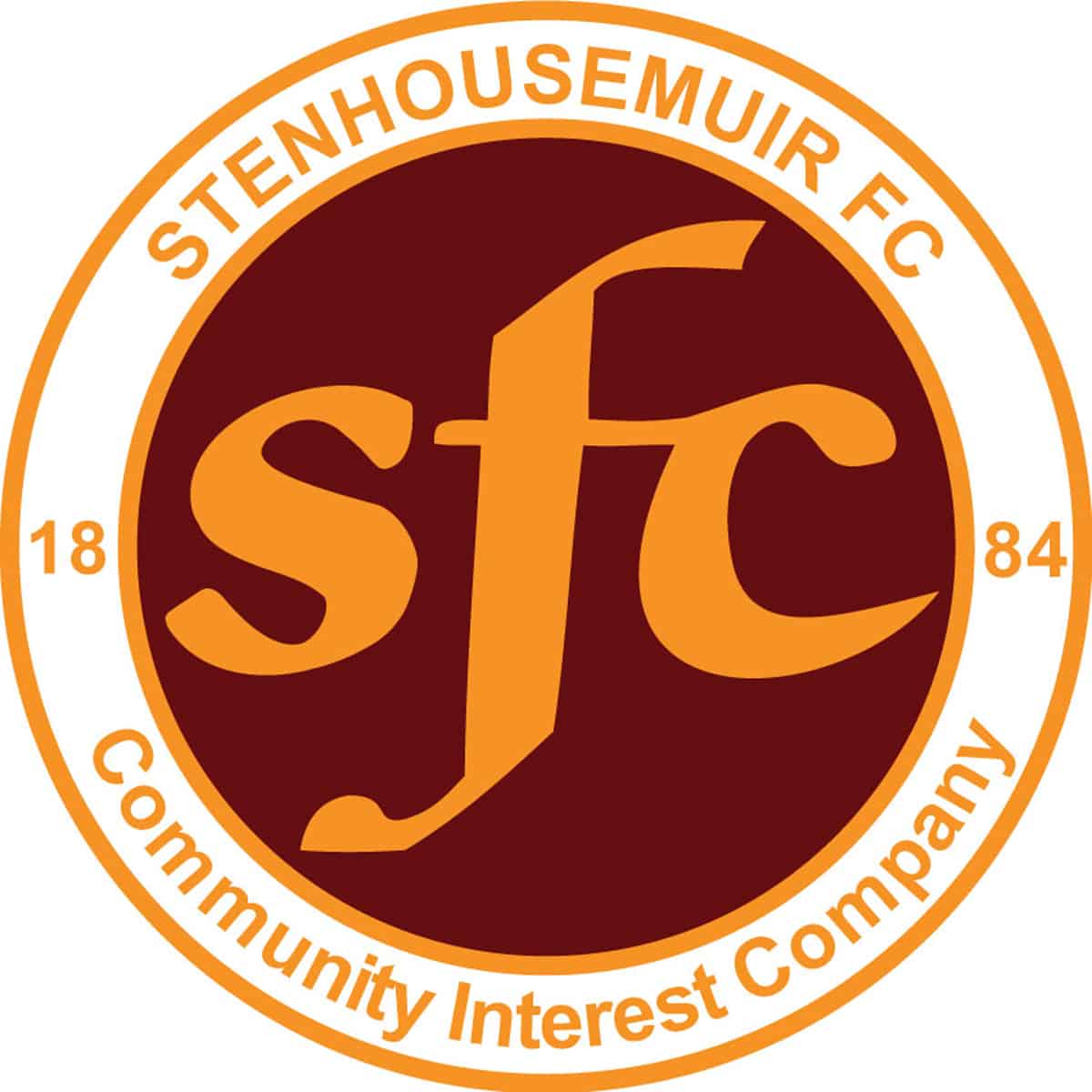 SPFL Ladbrokes League 1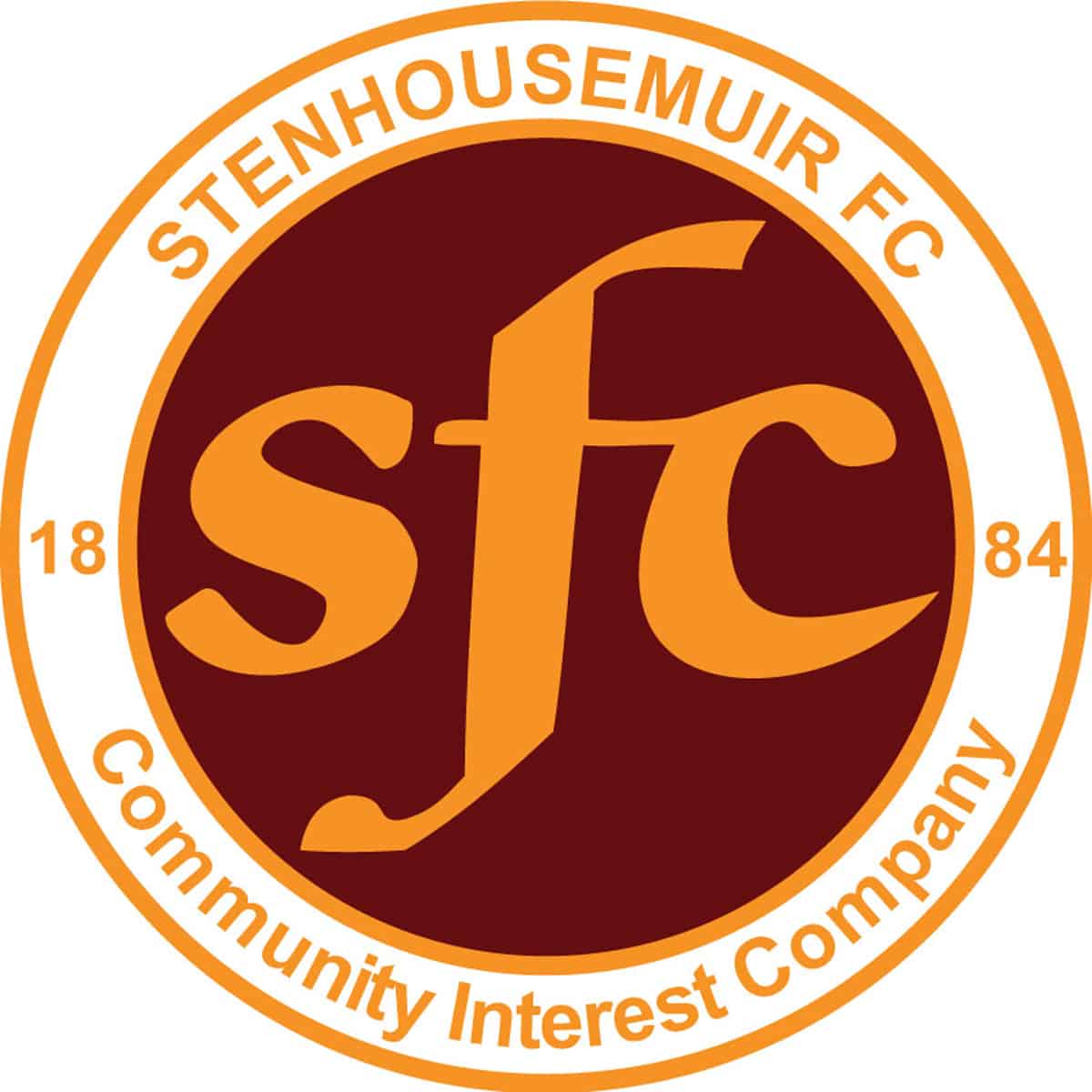 SPFL Ladbrokes League 1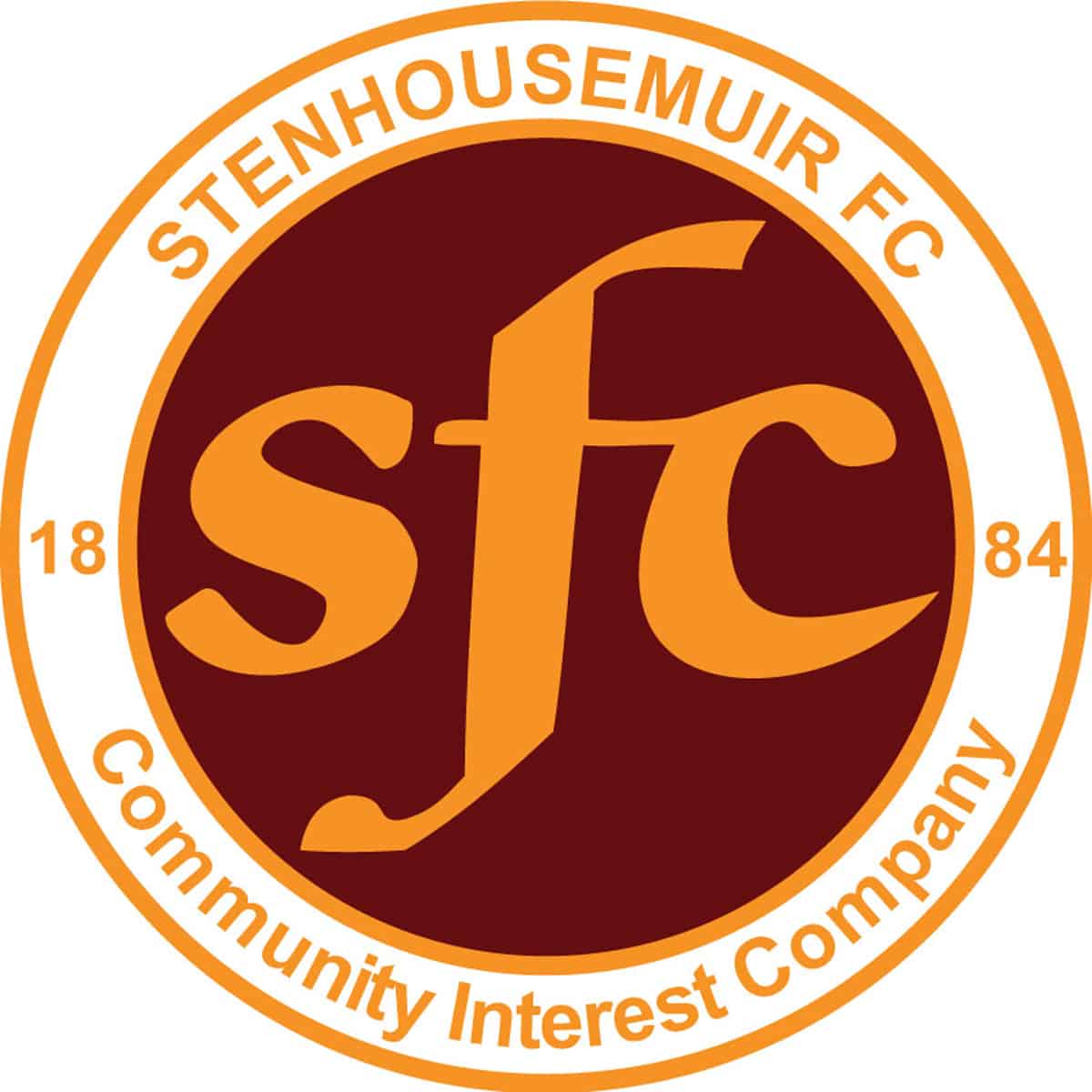 SPFL Ladbrokes League 1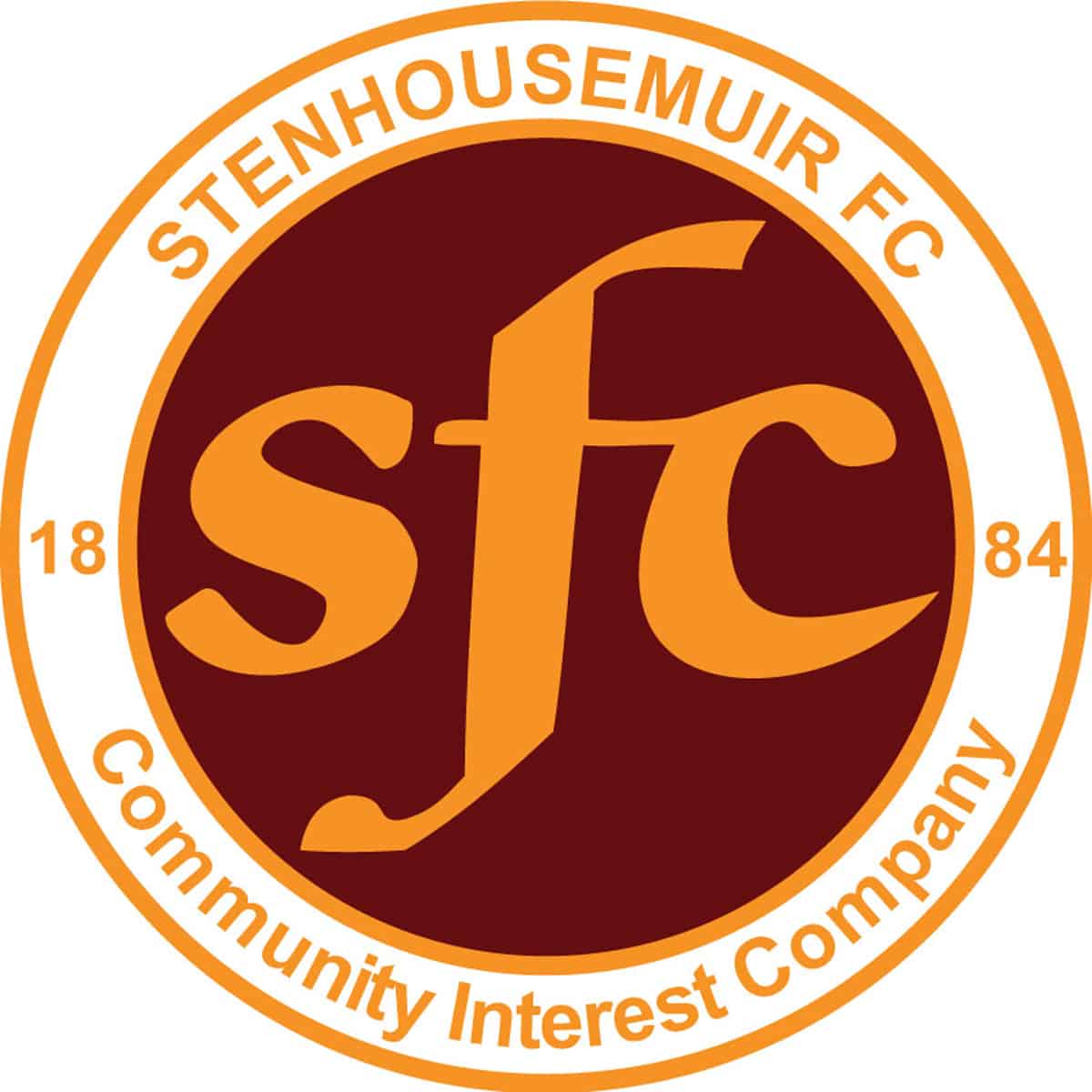 SPFL Ladbrokes League 1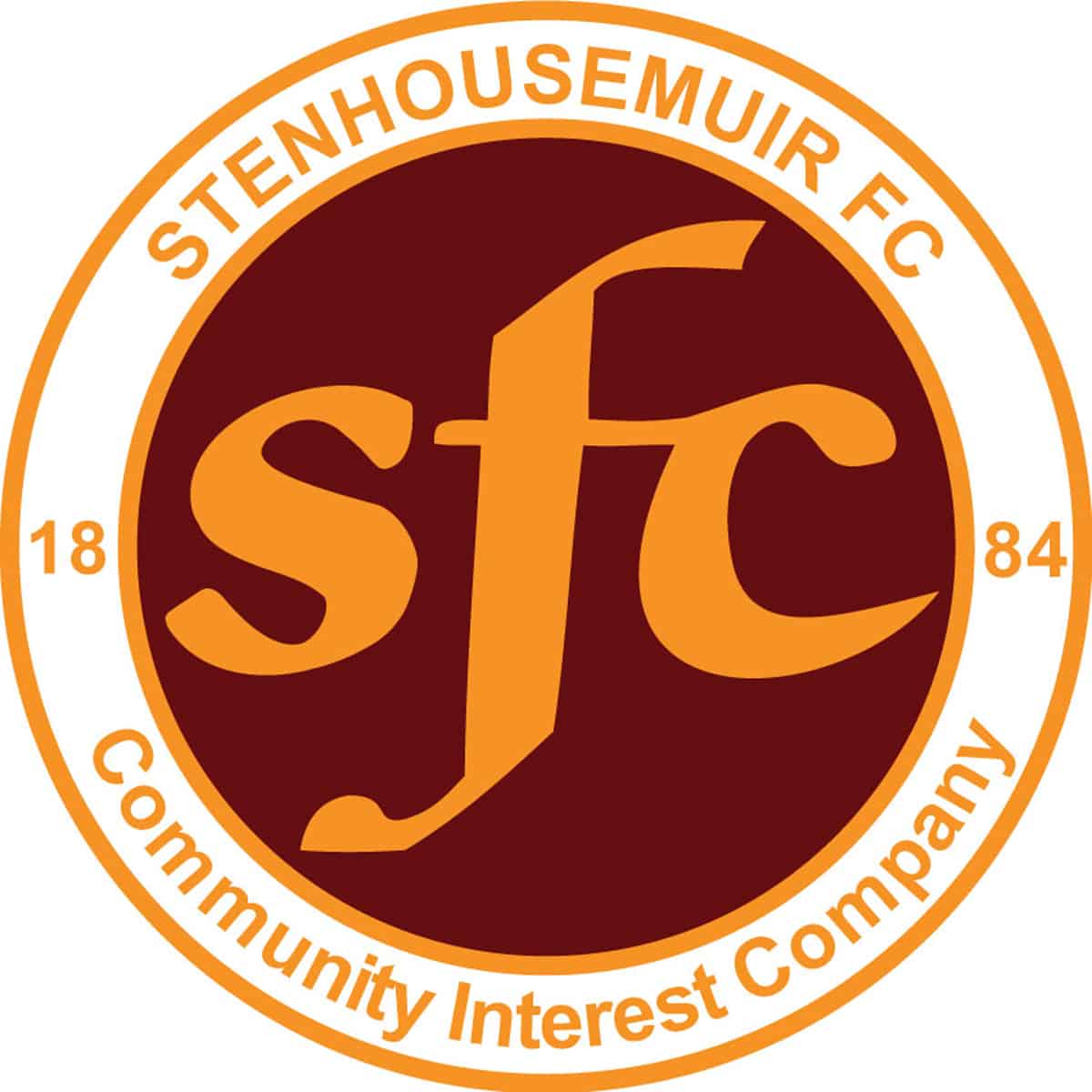 SPFL Ladbrokes League 1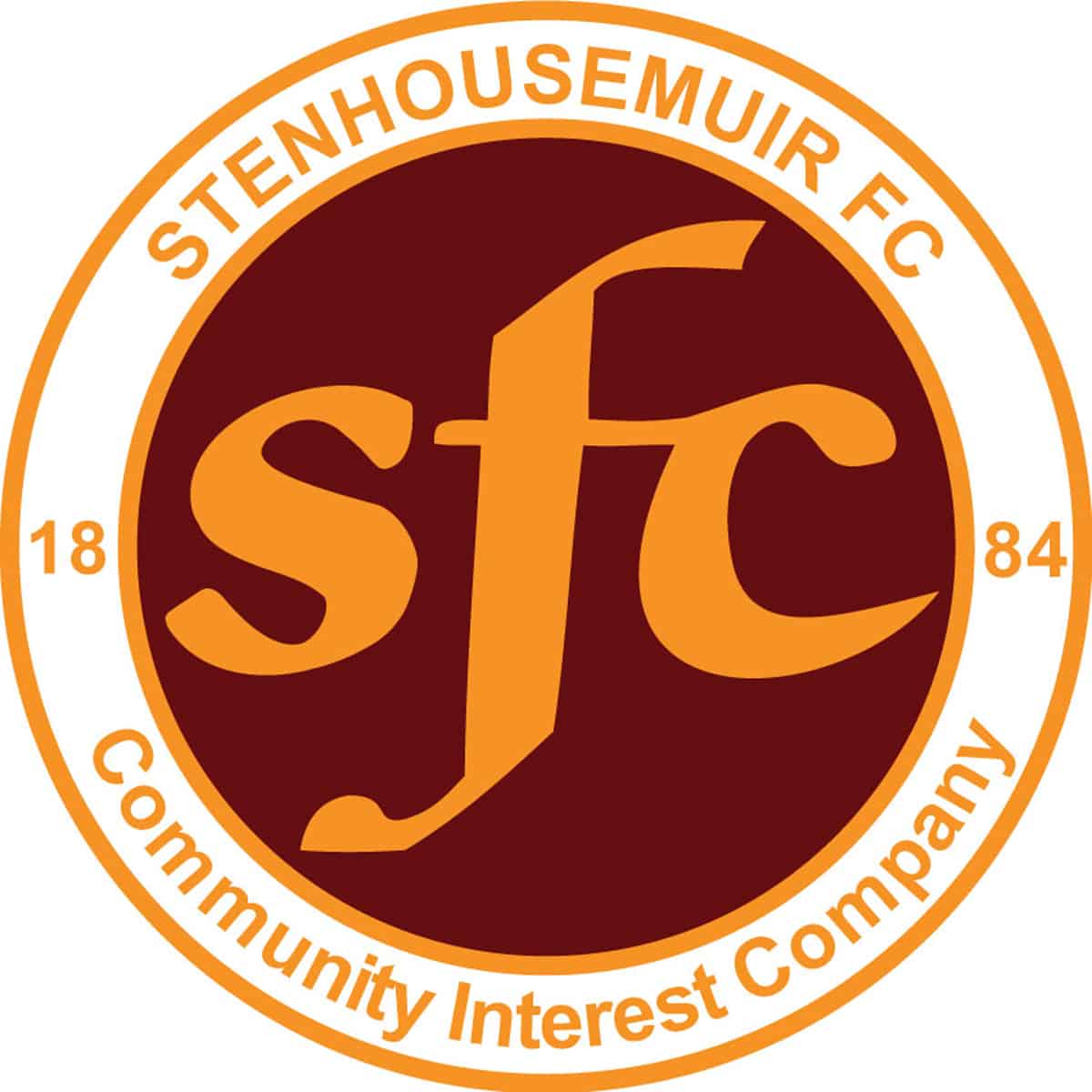 SPFL Ladbrokes League 1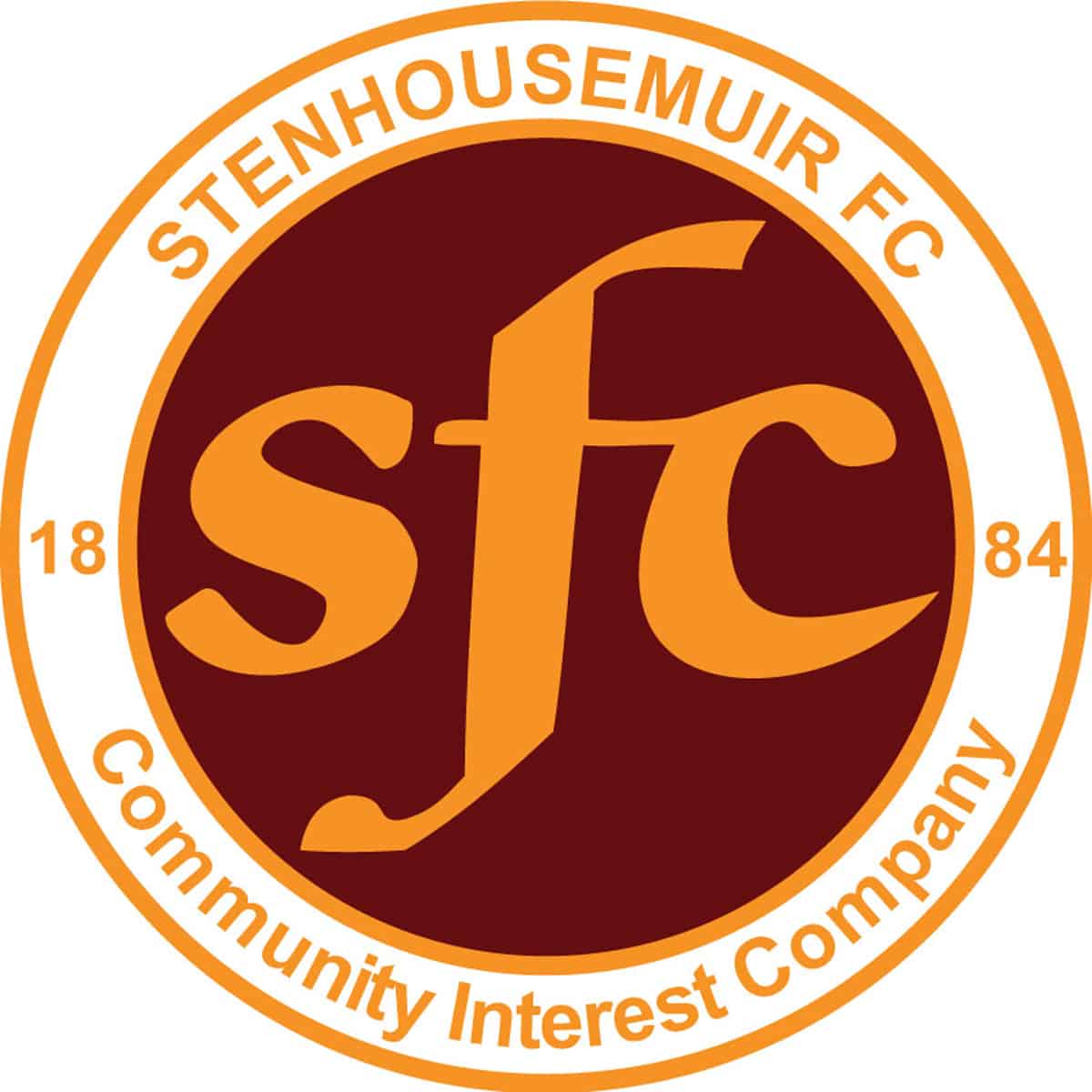 SPFL Ladbrokes League 1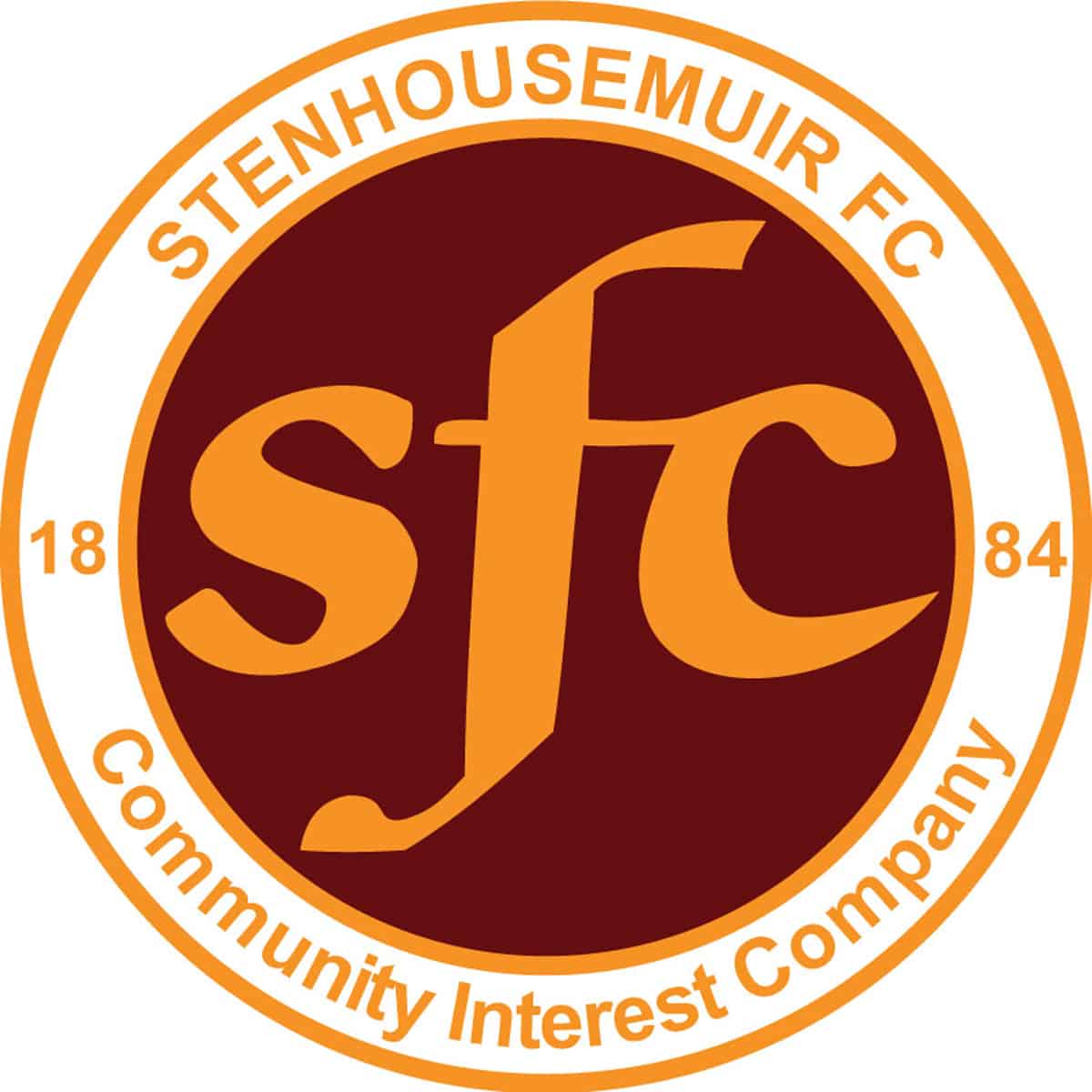 Scottish Cup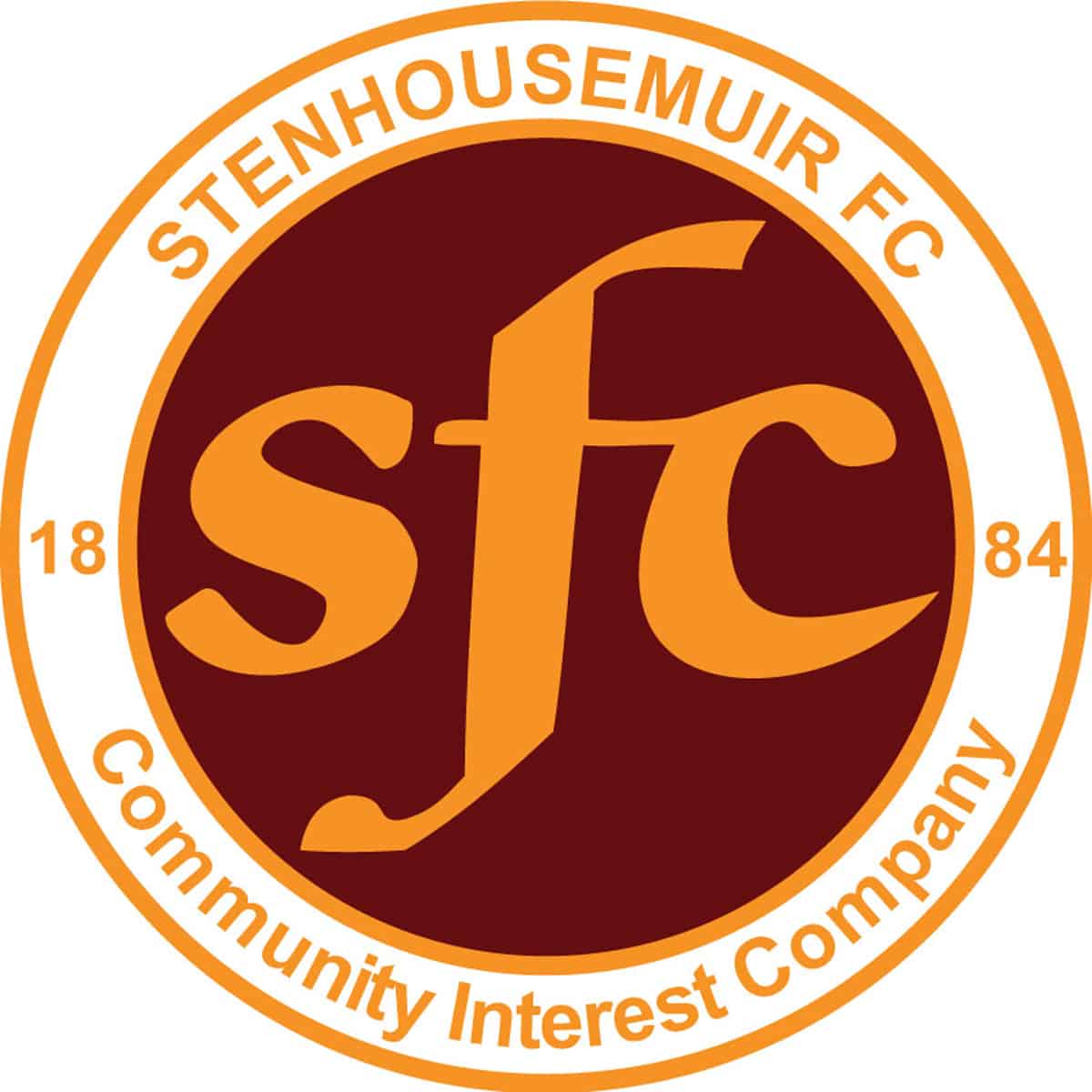 SPFL Ladbrokes League 1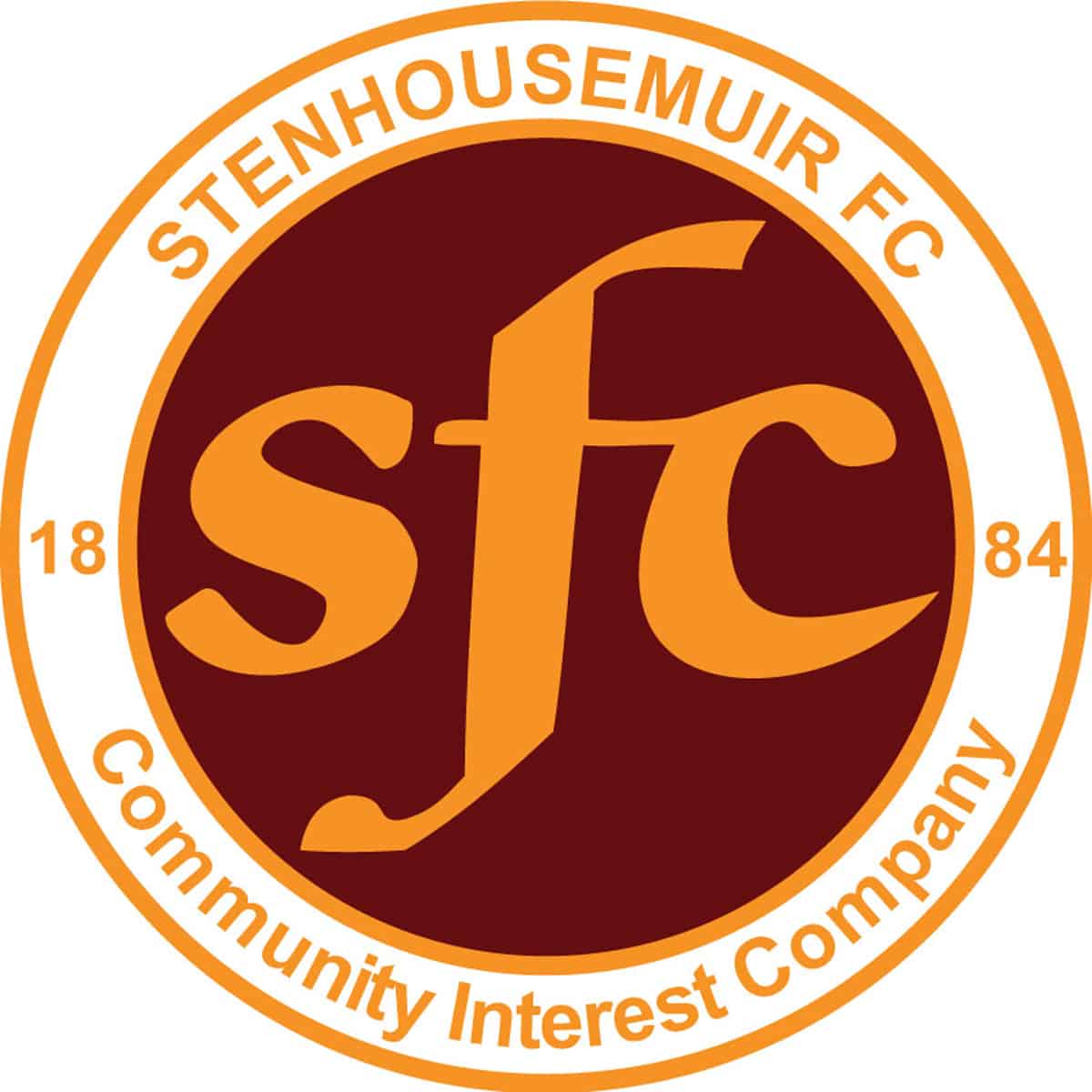 SPFL Ladbrokes League 1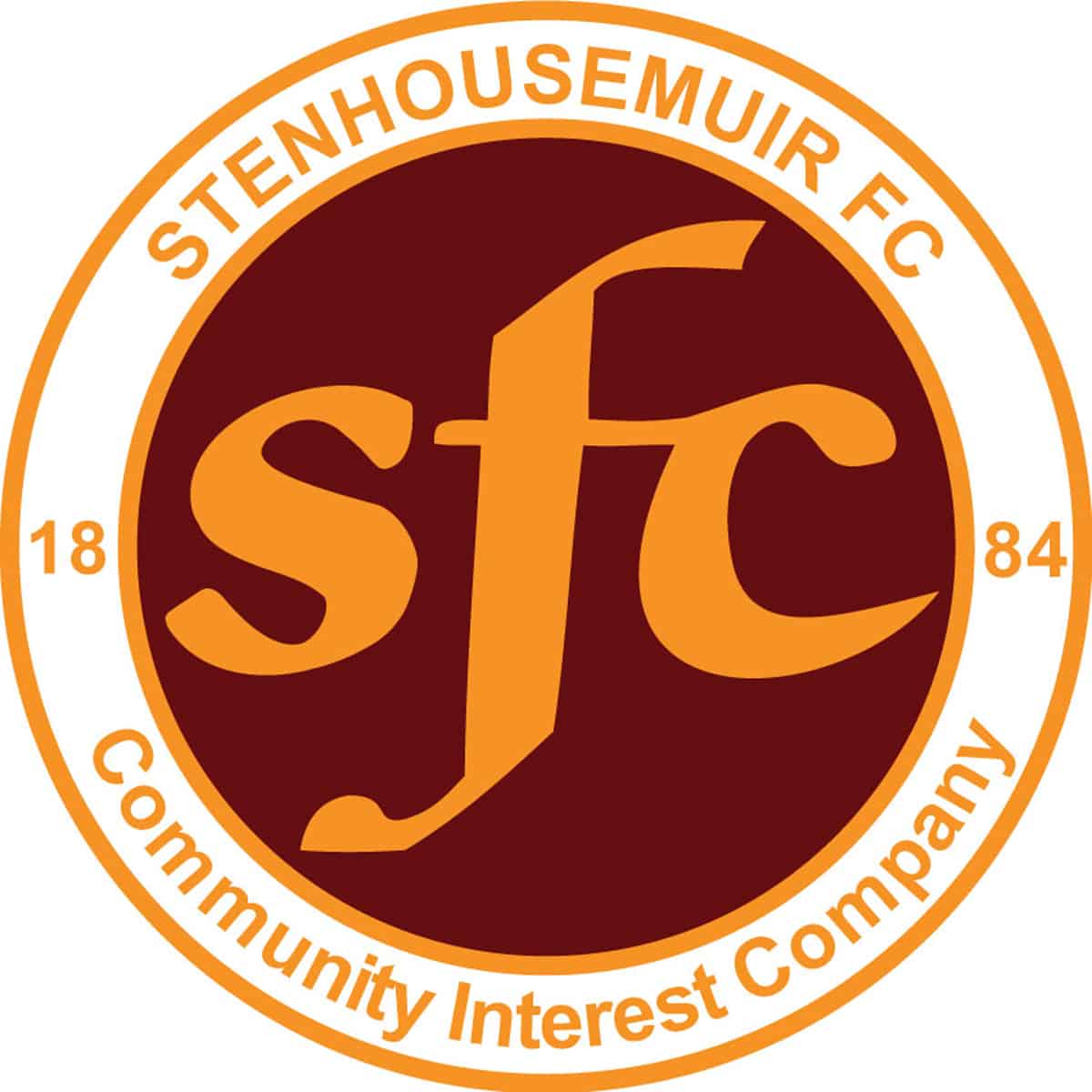 SPFL Ladbrokes League 1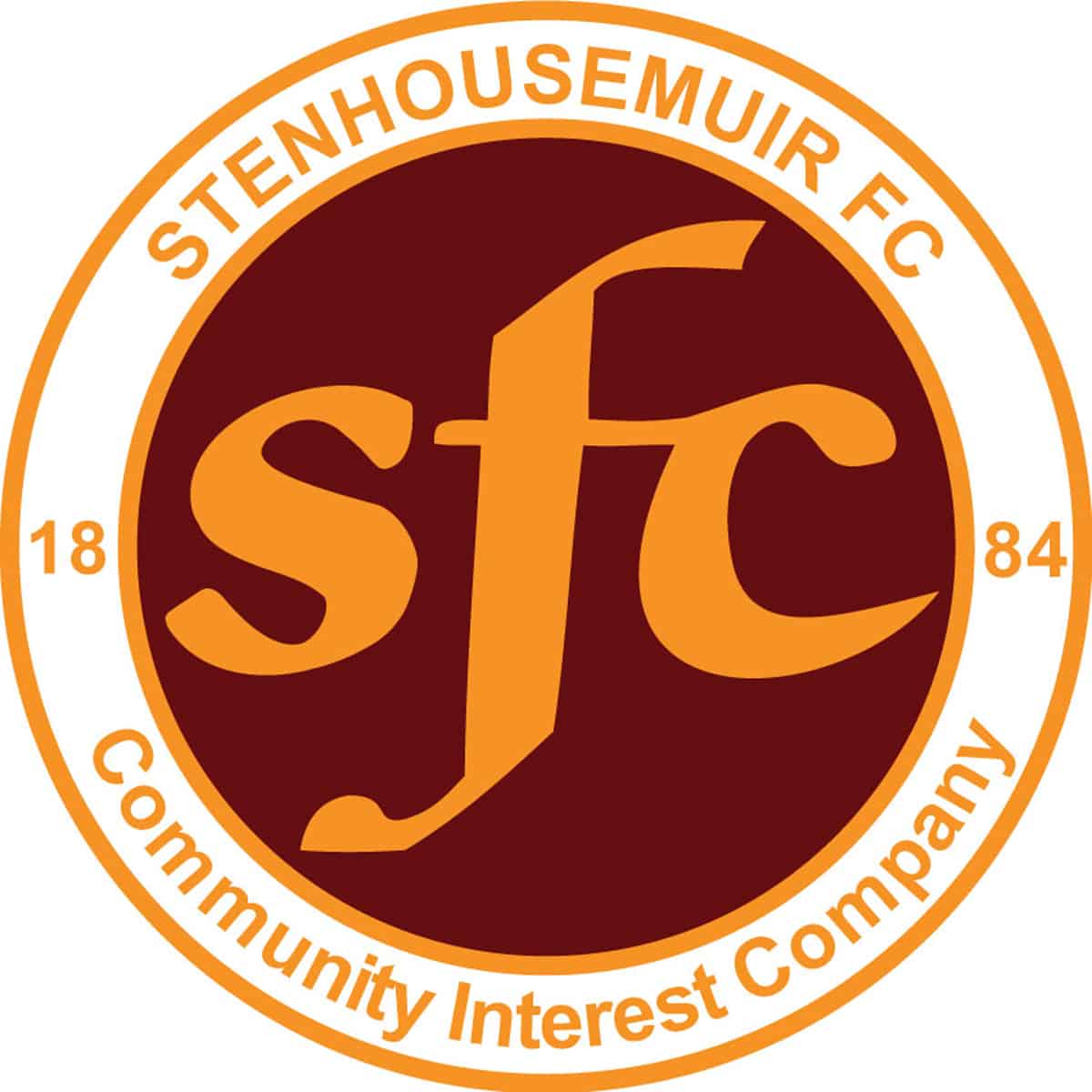 SPFL Ladbrokes League 1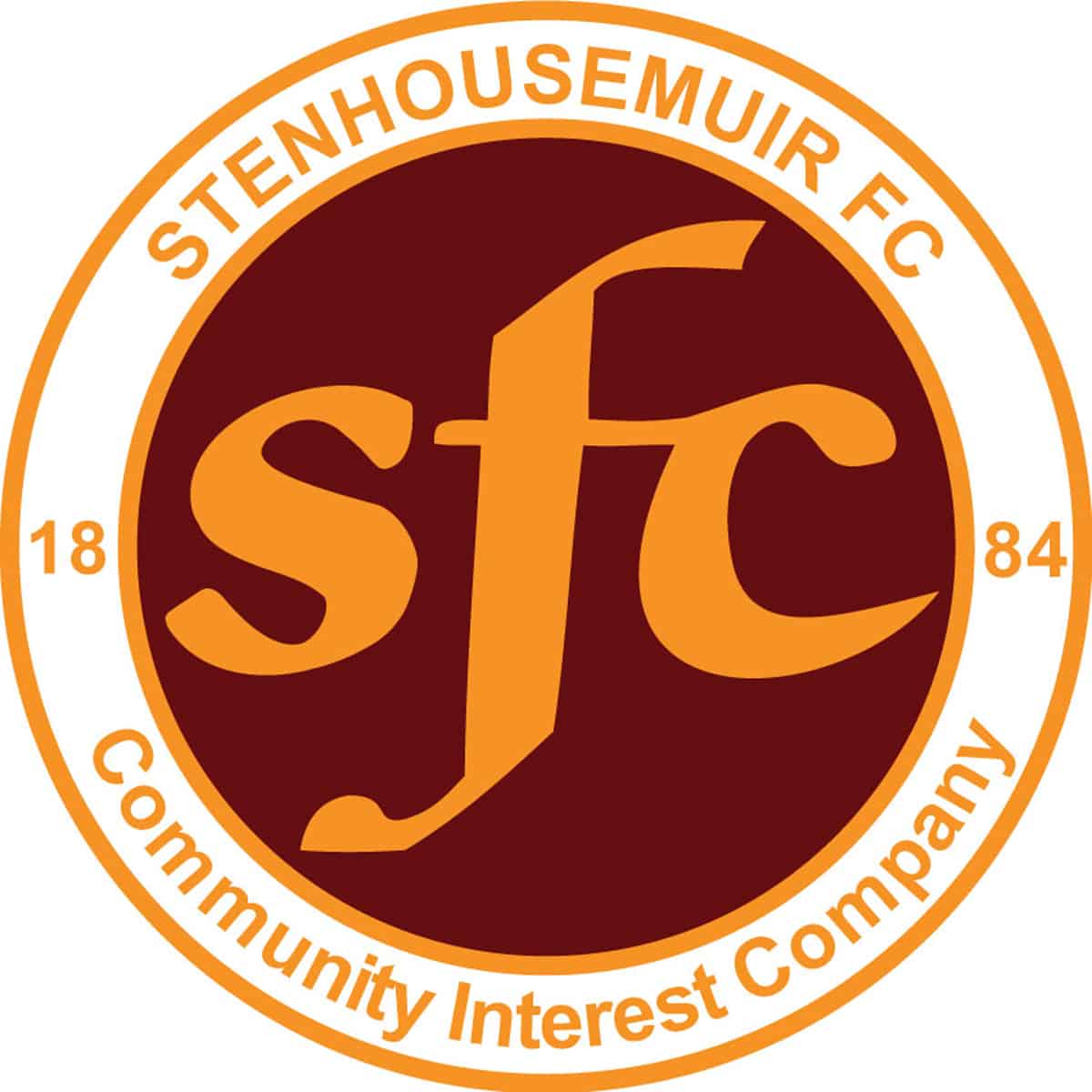 SPFL Ladbrokes League 1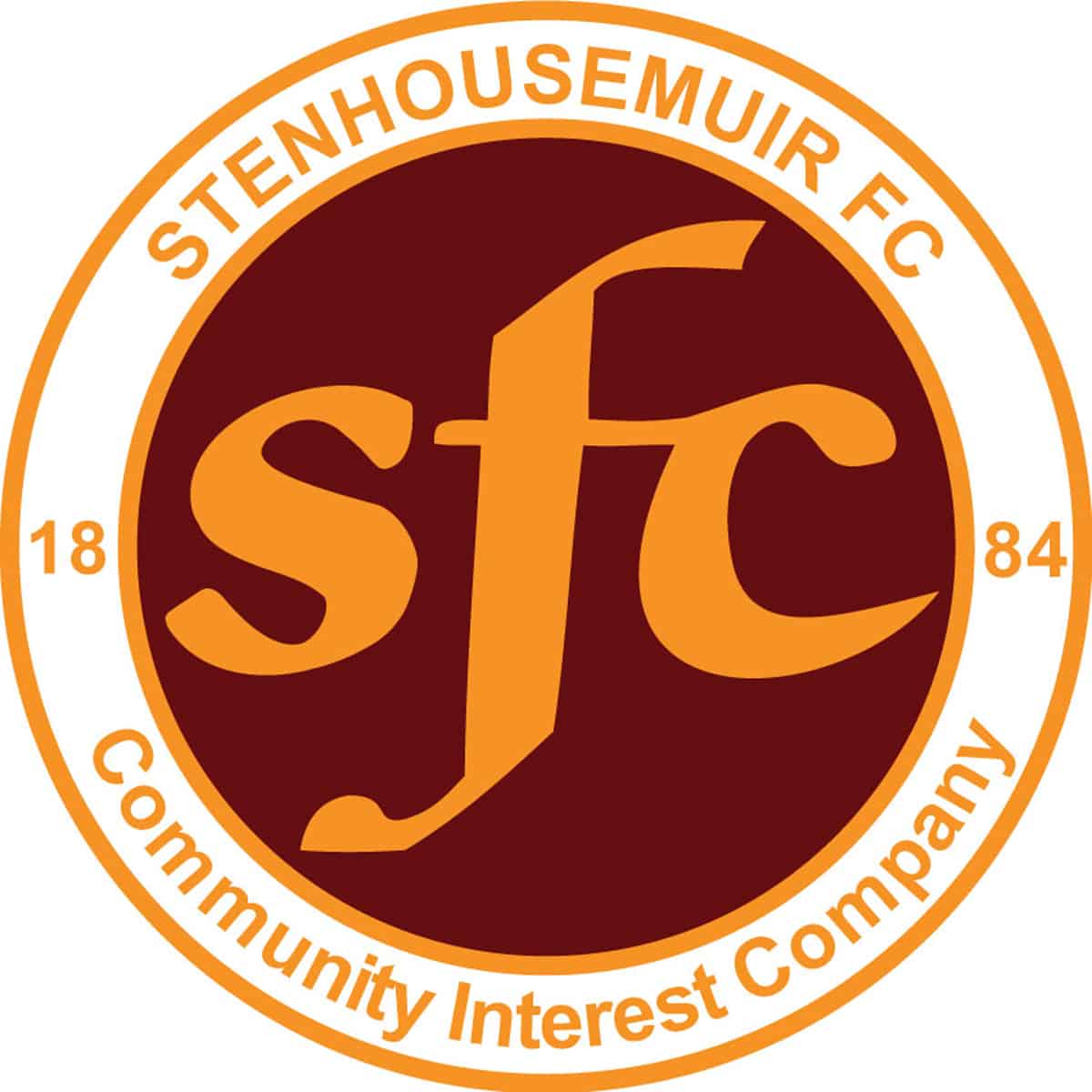 Scottish Cup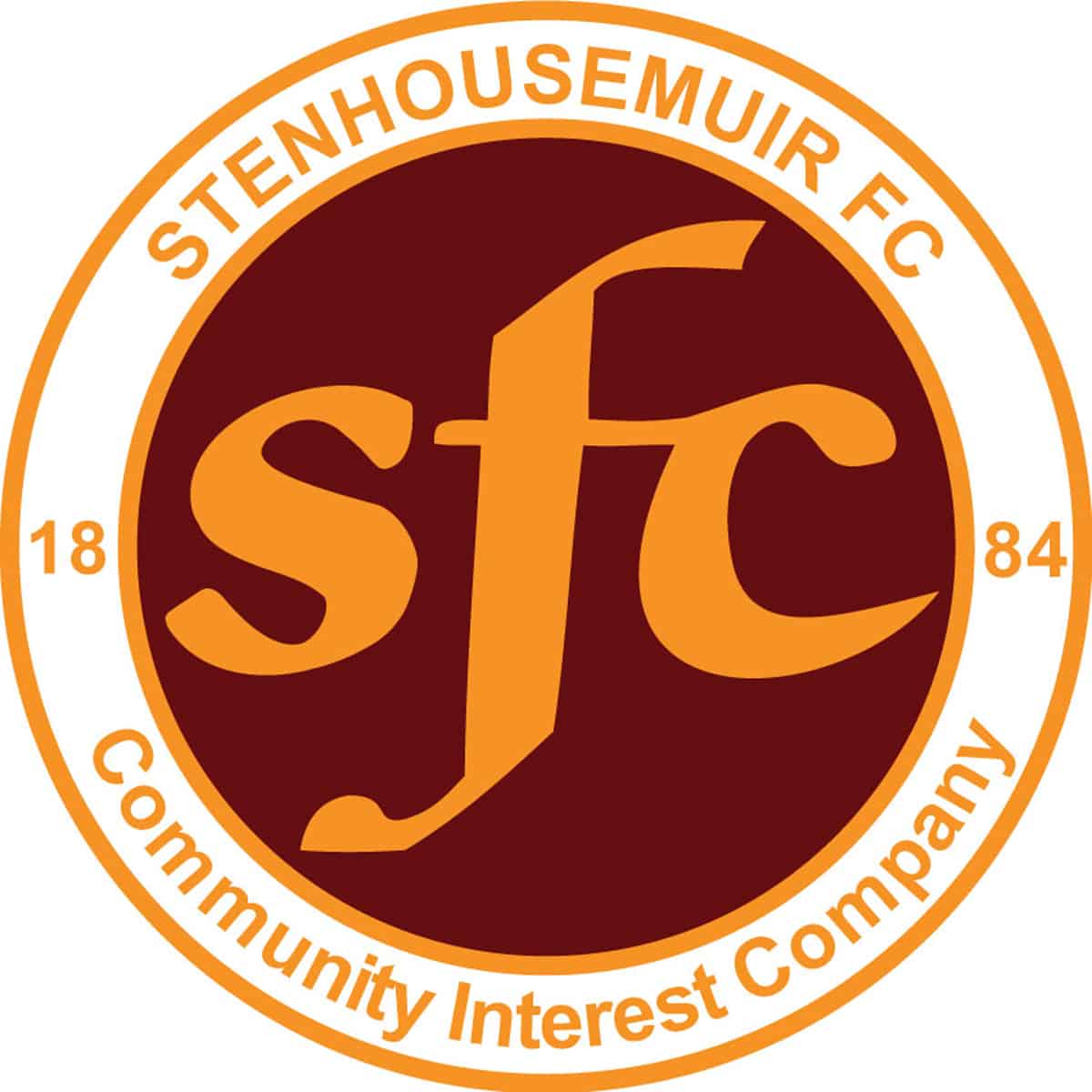 SPFL Ladbrokes League 1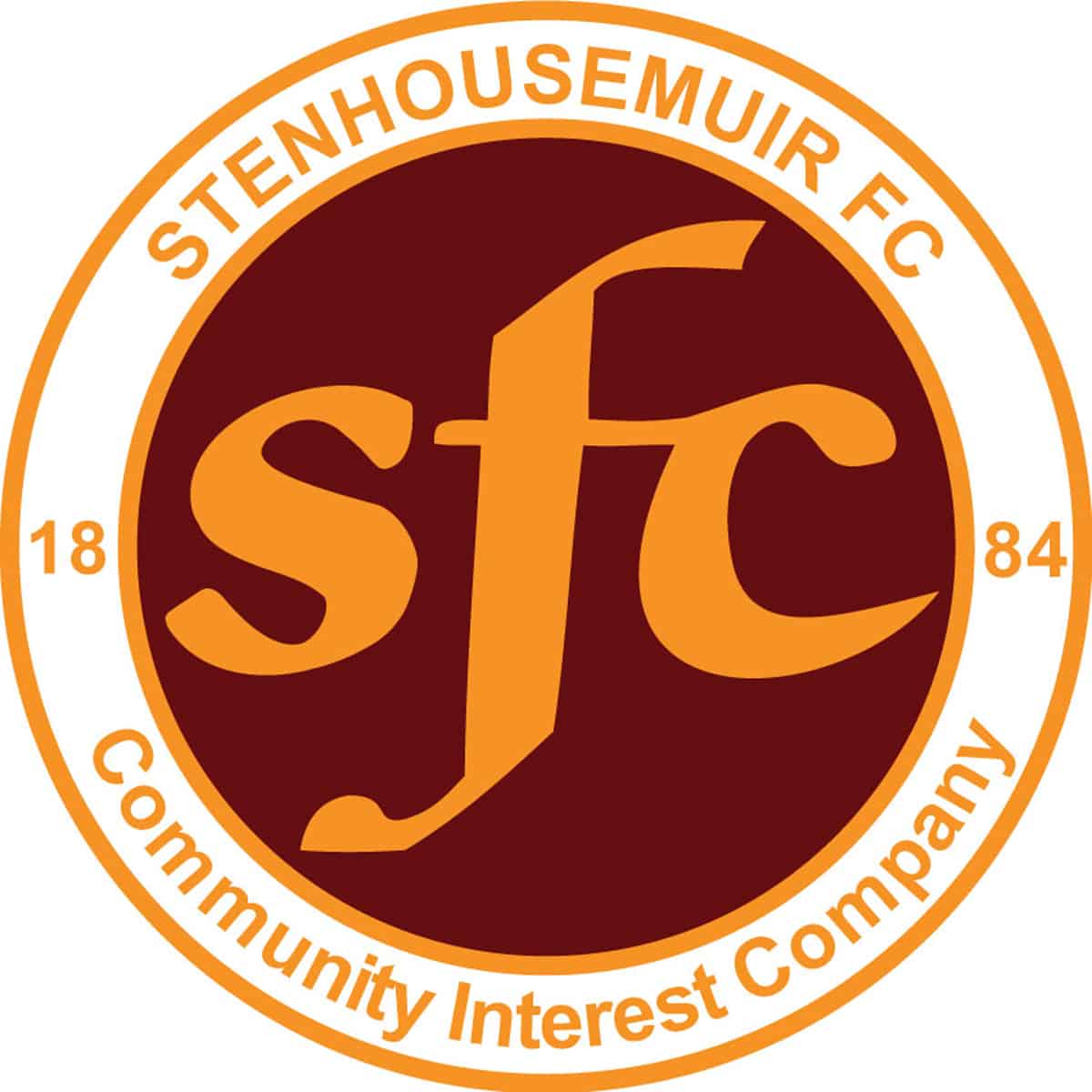 SPFL Ladbrokes League 1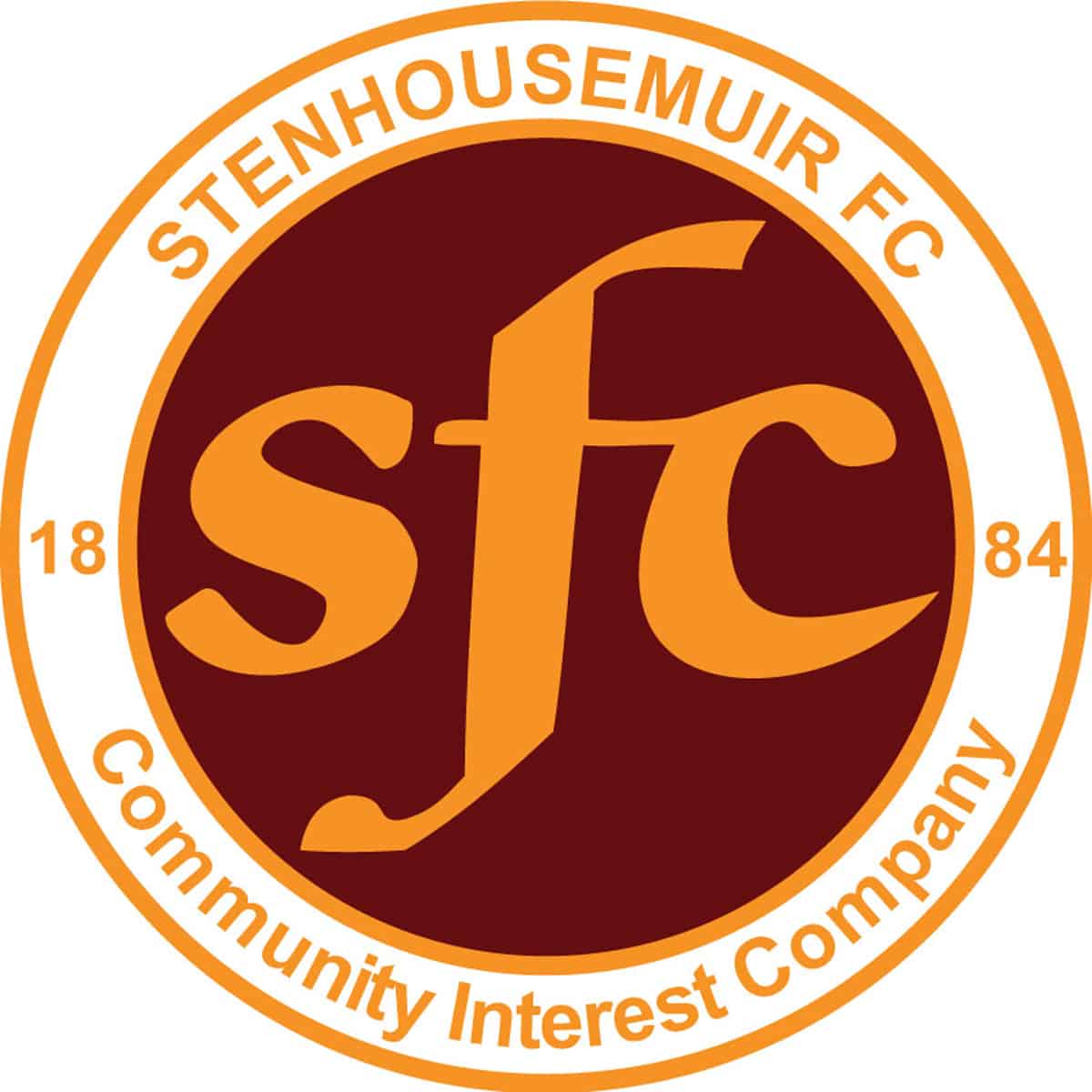 SPFL Ladbrokes League 1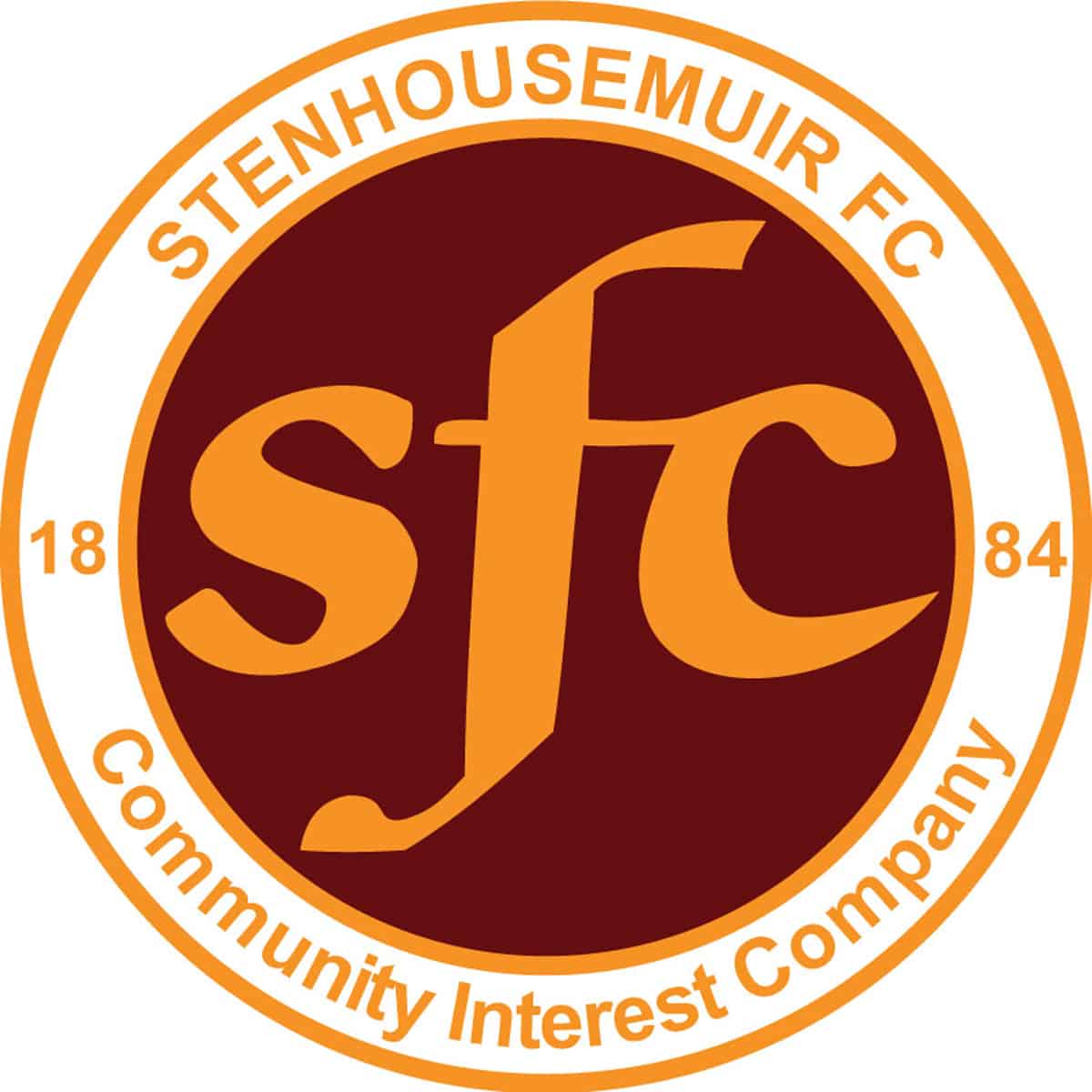 SPFL Ladbrokes League 1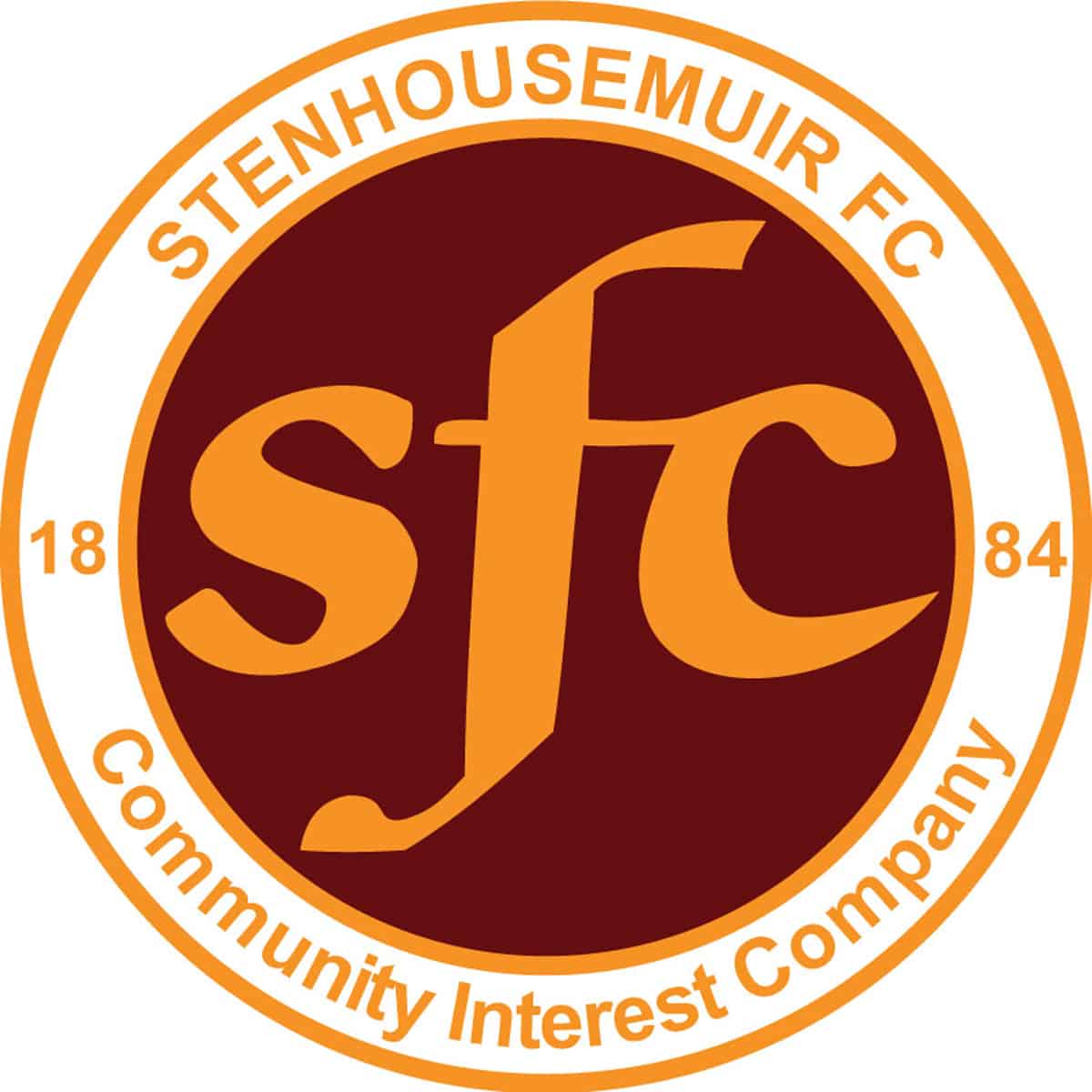 Scottish Cup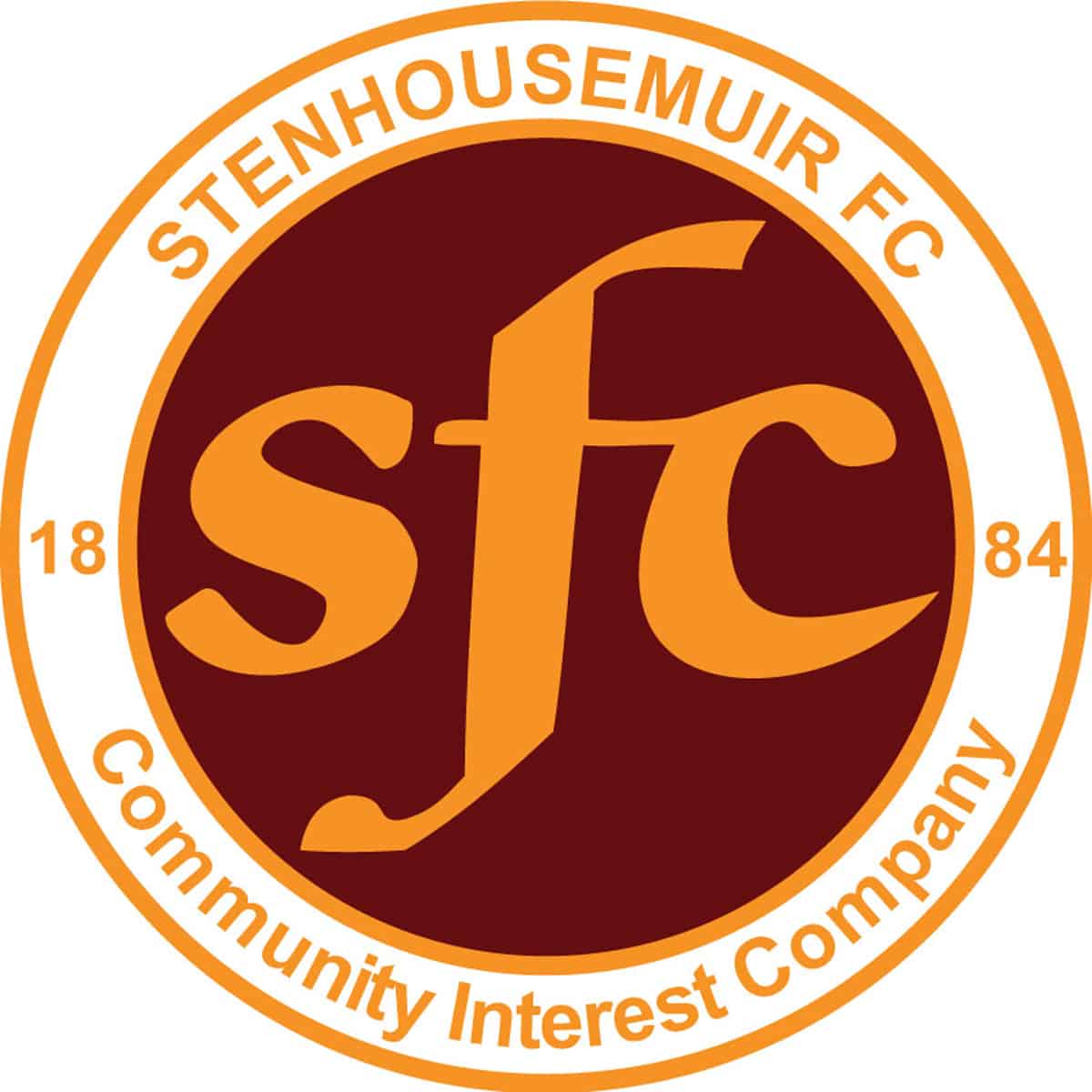 SPFL Ladbrokes League 1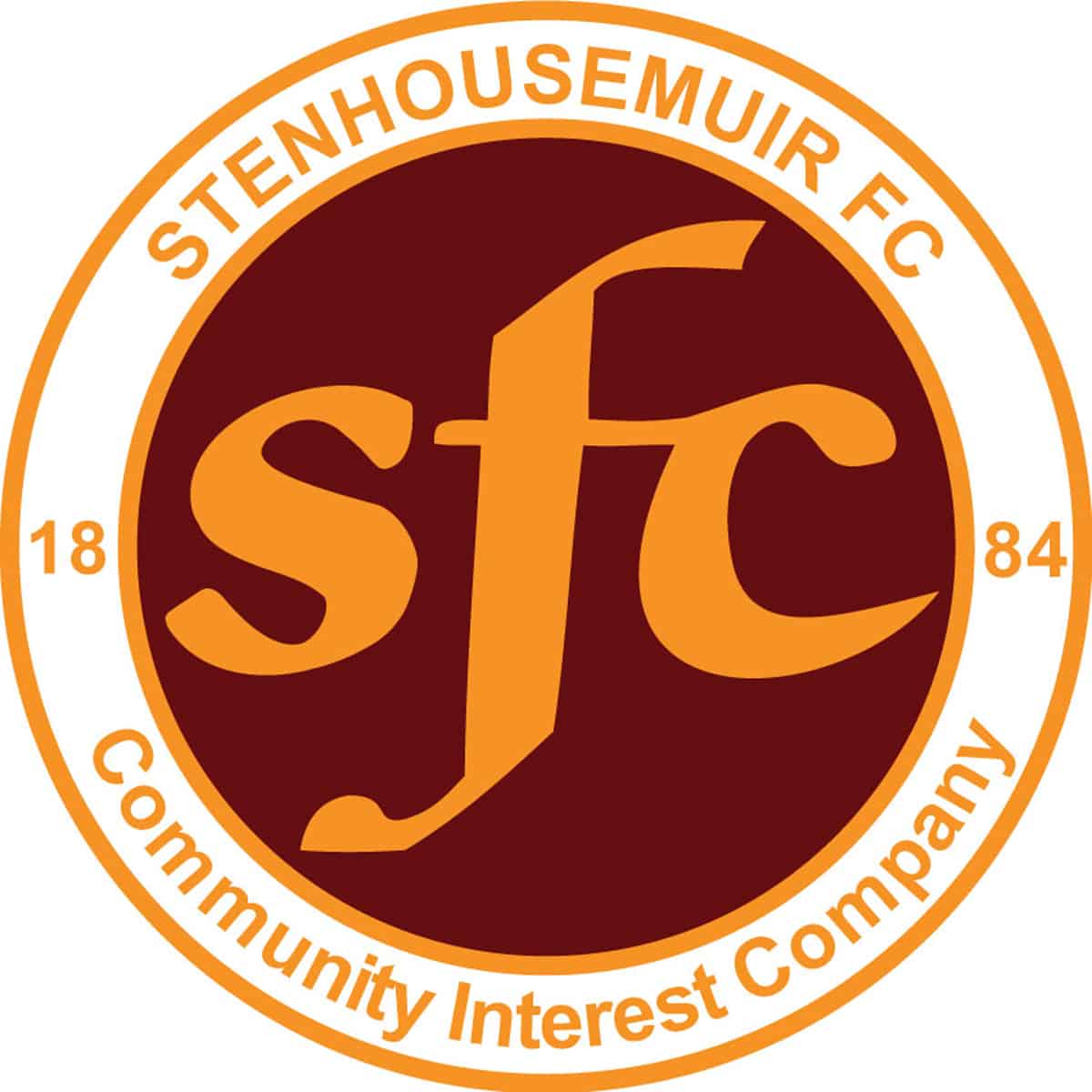 SPFL Ladbrokes League 1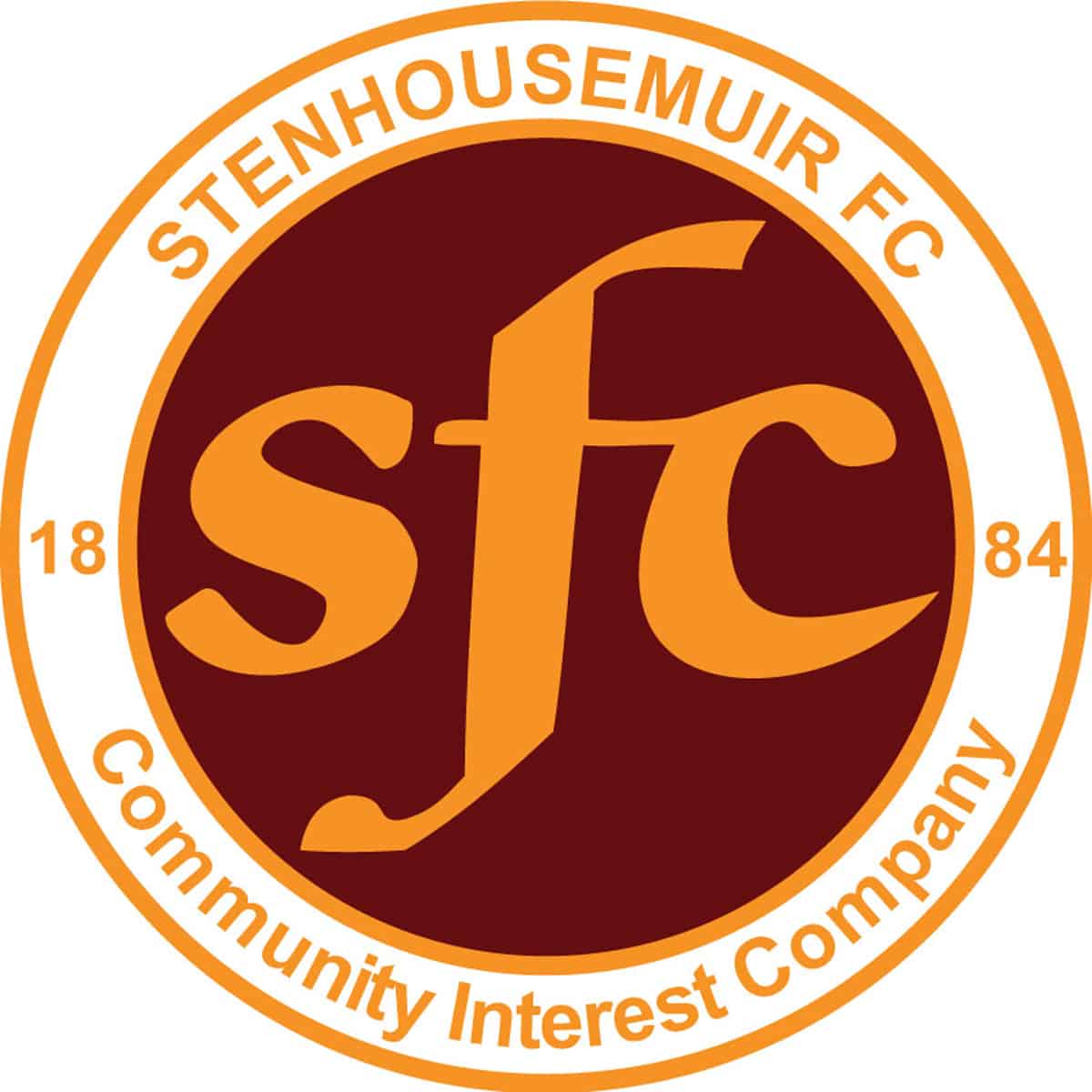 SPFL Ladbrokes League 1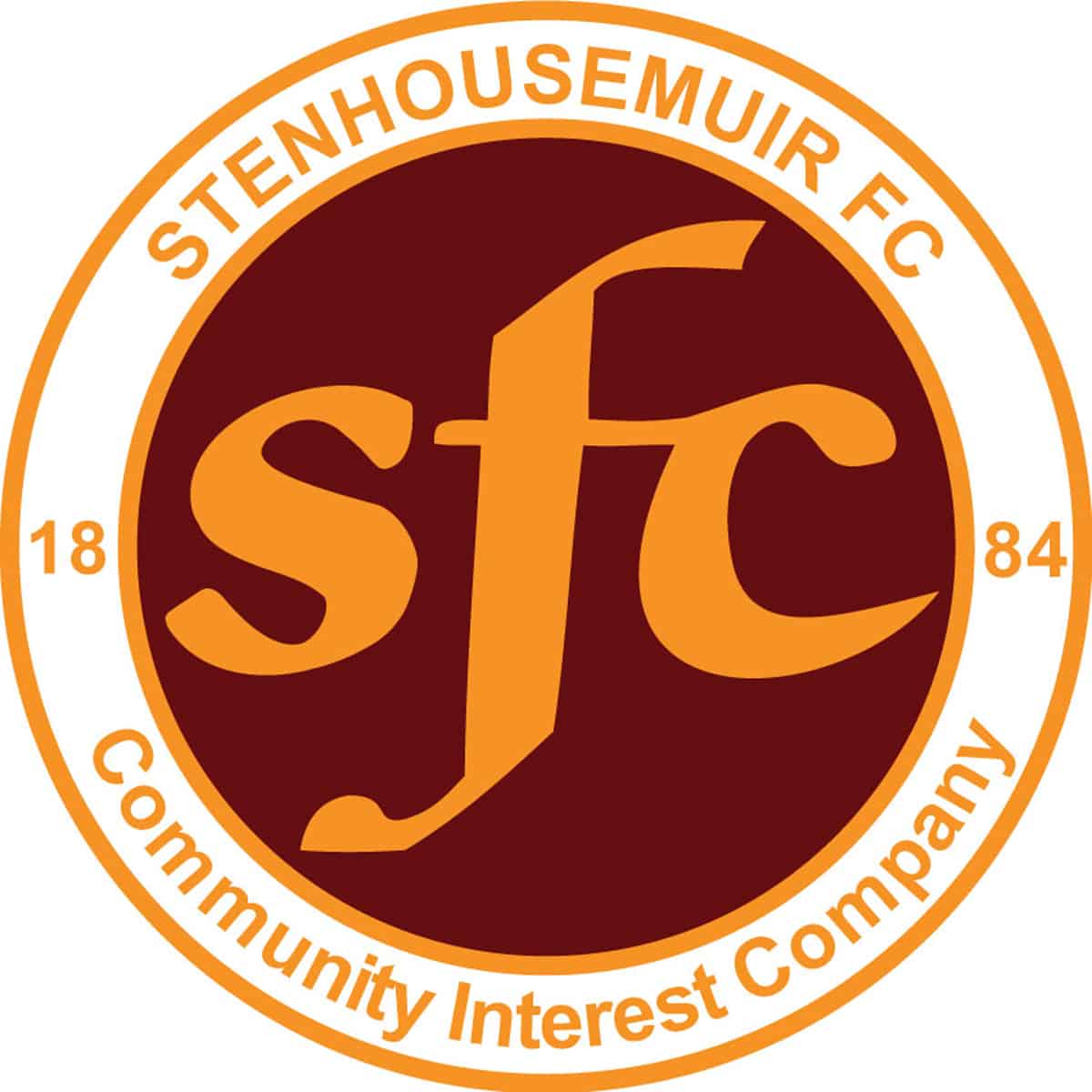 SPFL Ladbrokes League 1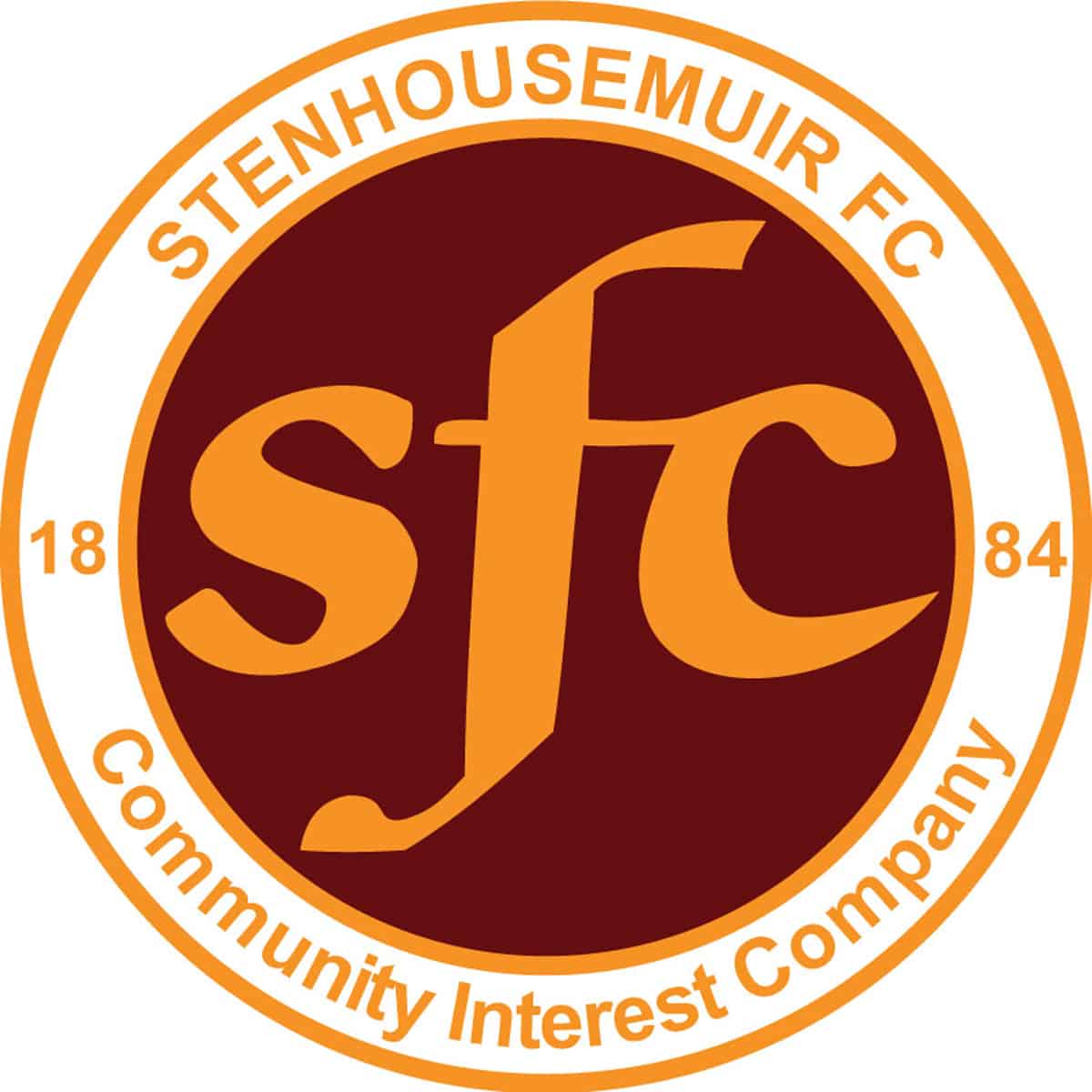 SPFL Ladbrokes League 1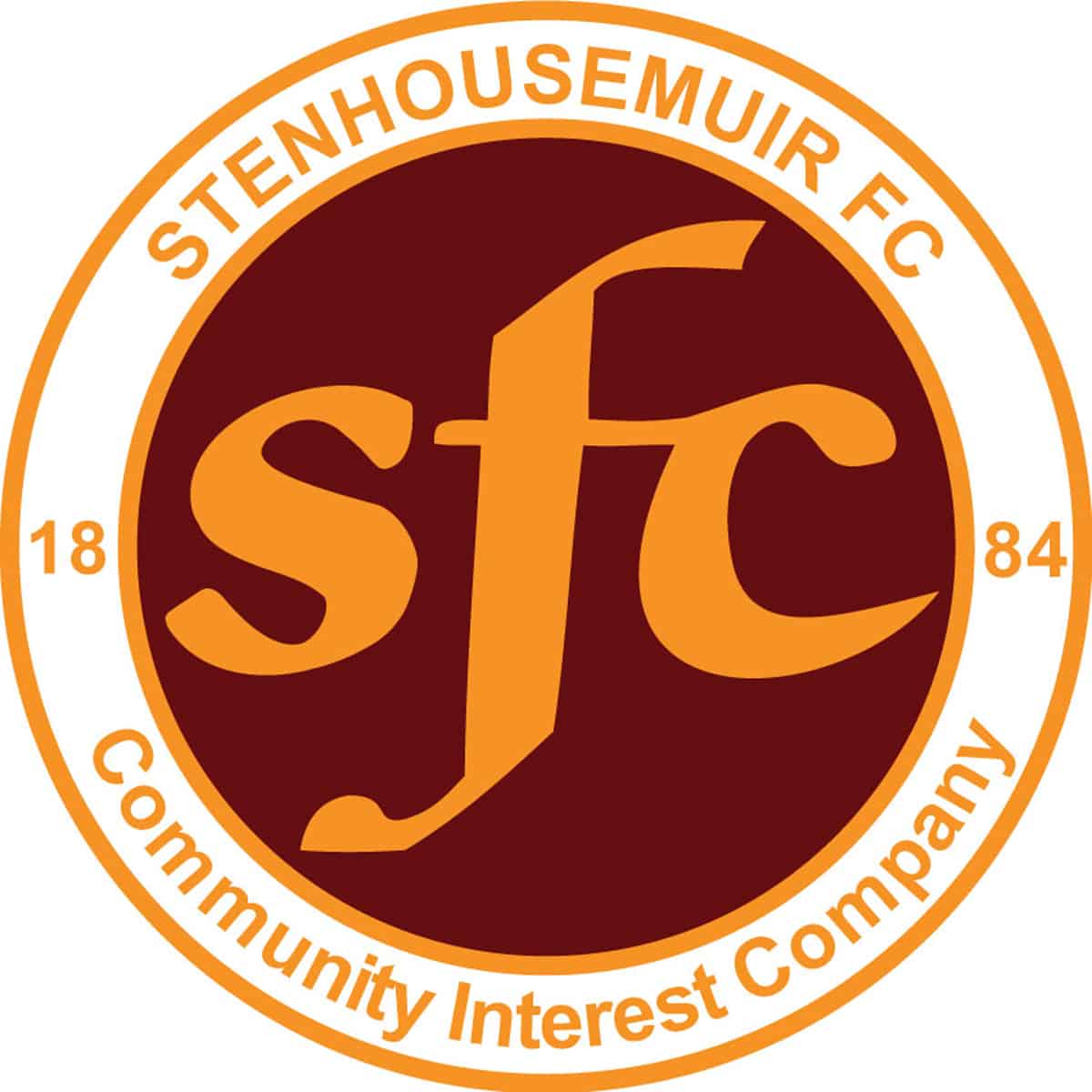 SPFL Ladbrokes League 1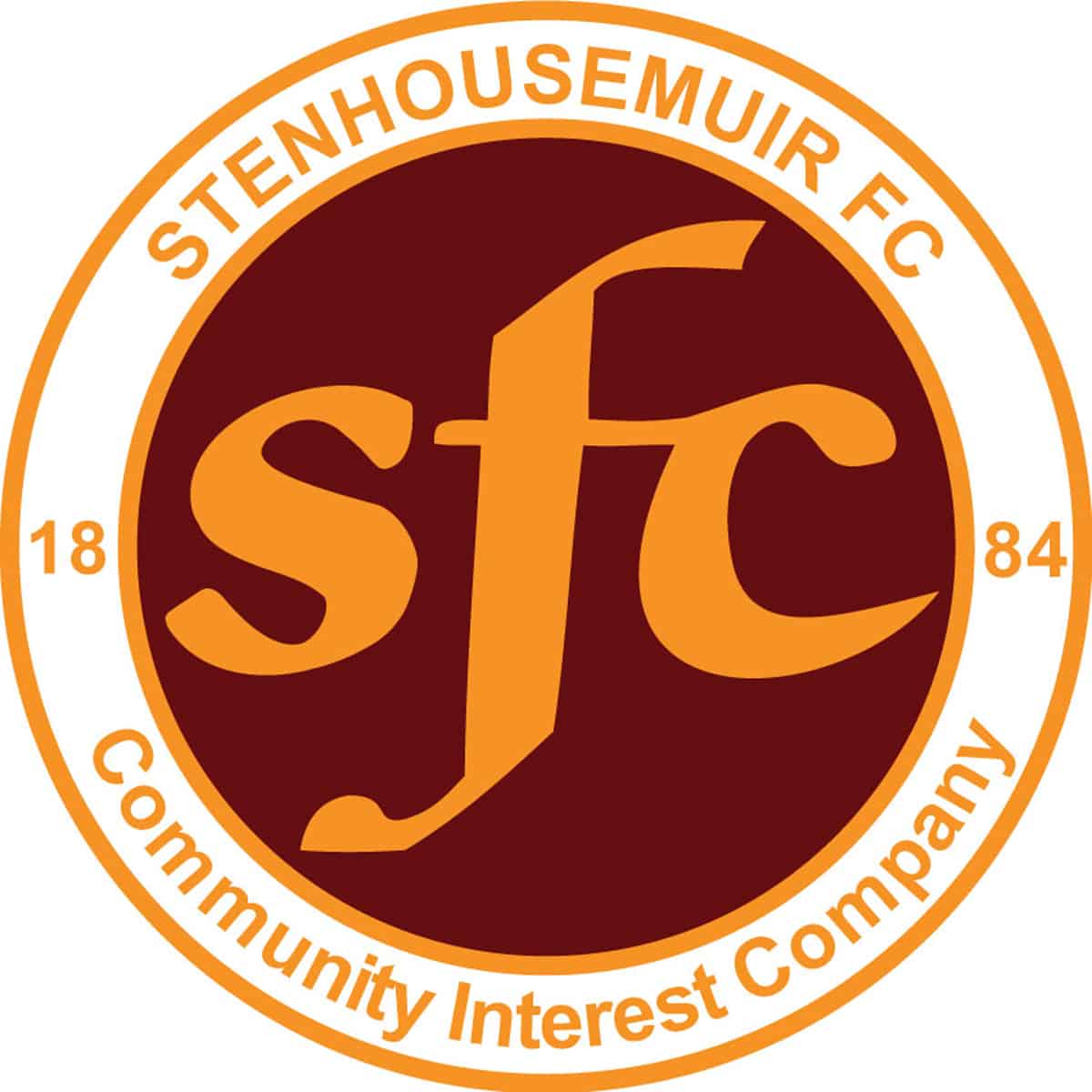 SPFL Ladbrokes League 1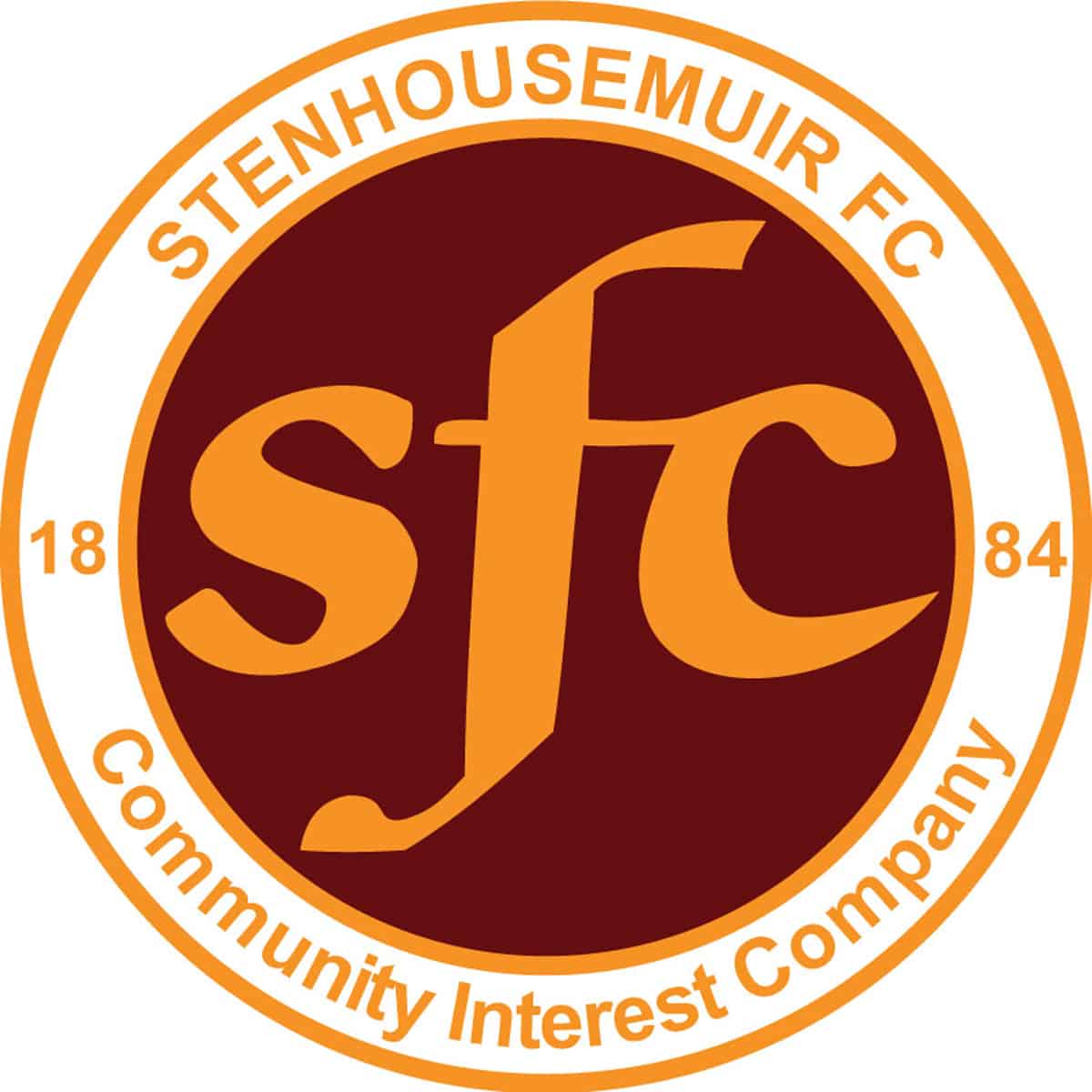 SPFL Ladbrokes League 1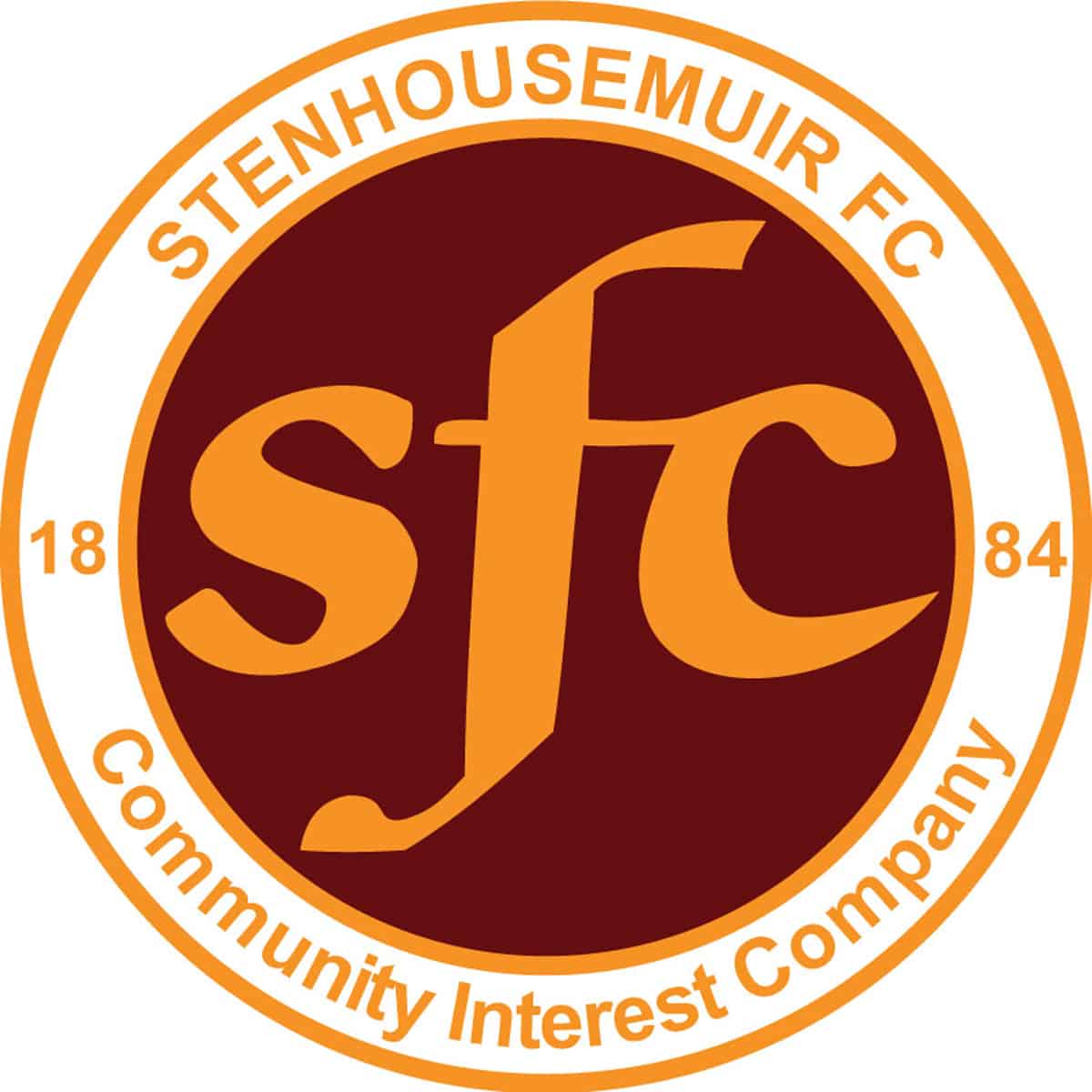 SPFL Ladbrokes League 1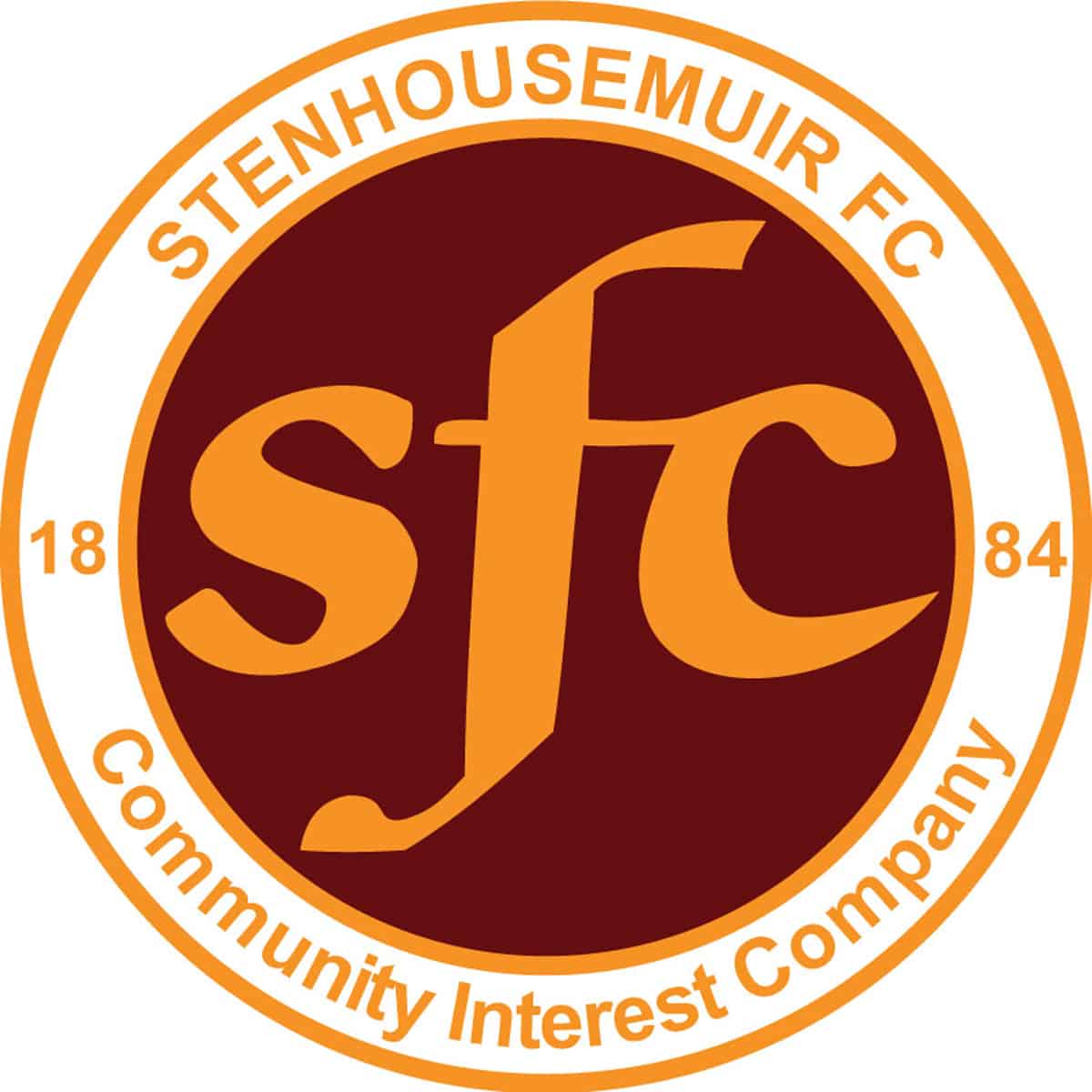 Betfred Cup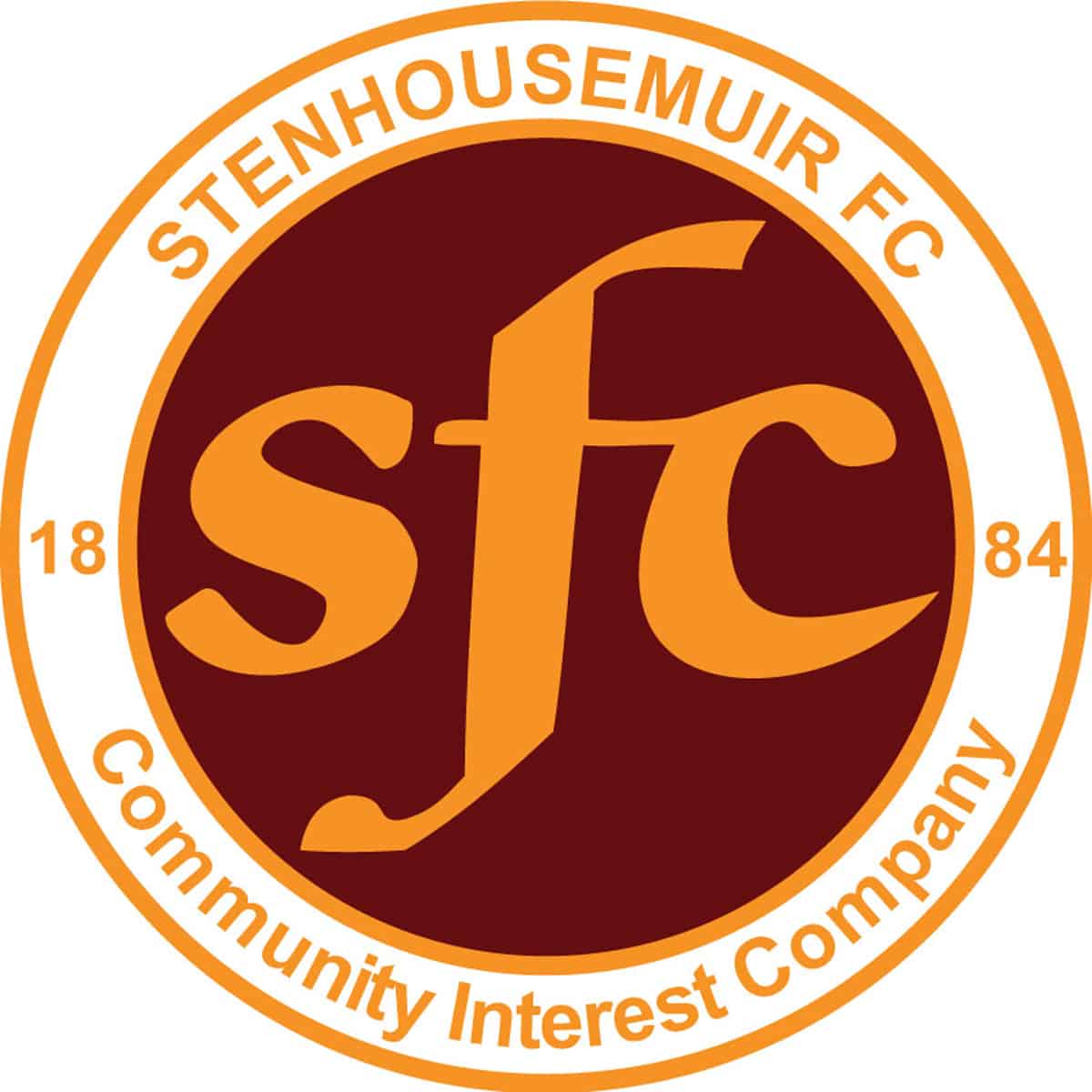 SPFL Ladbrokes League 1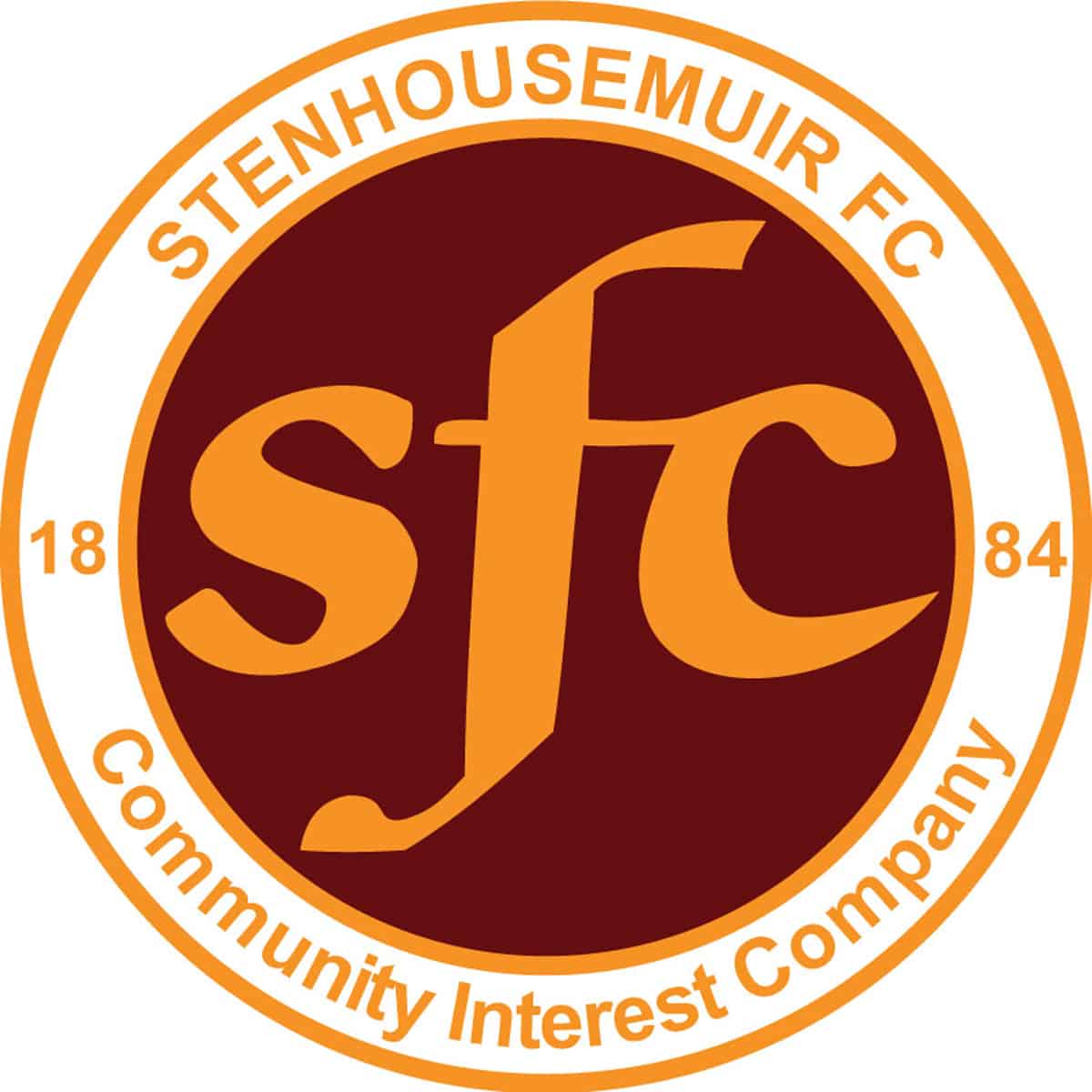 Petrofac Training Cup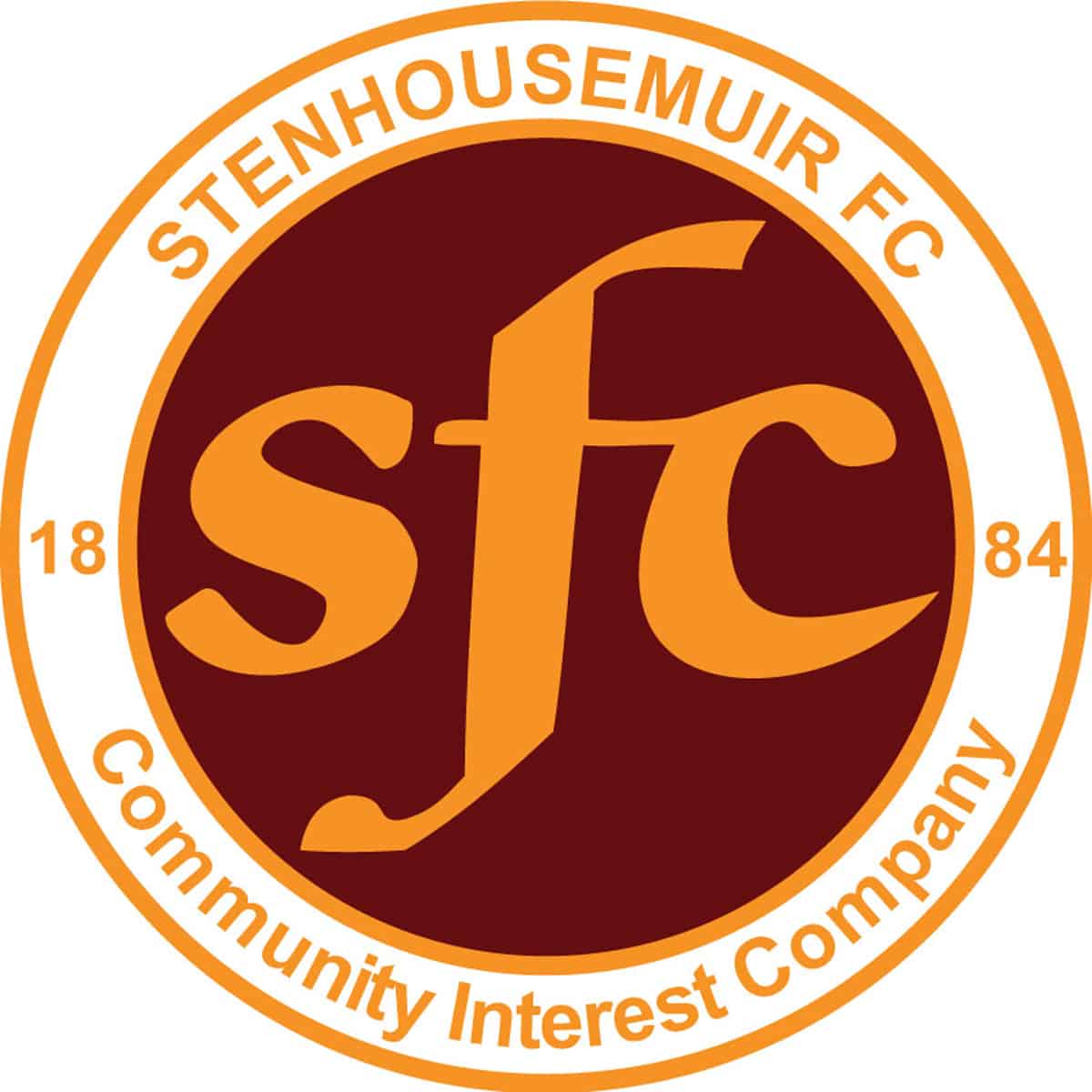 Friendly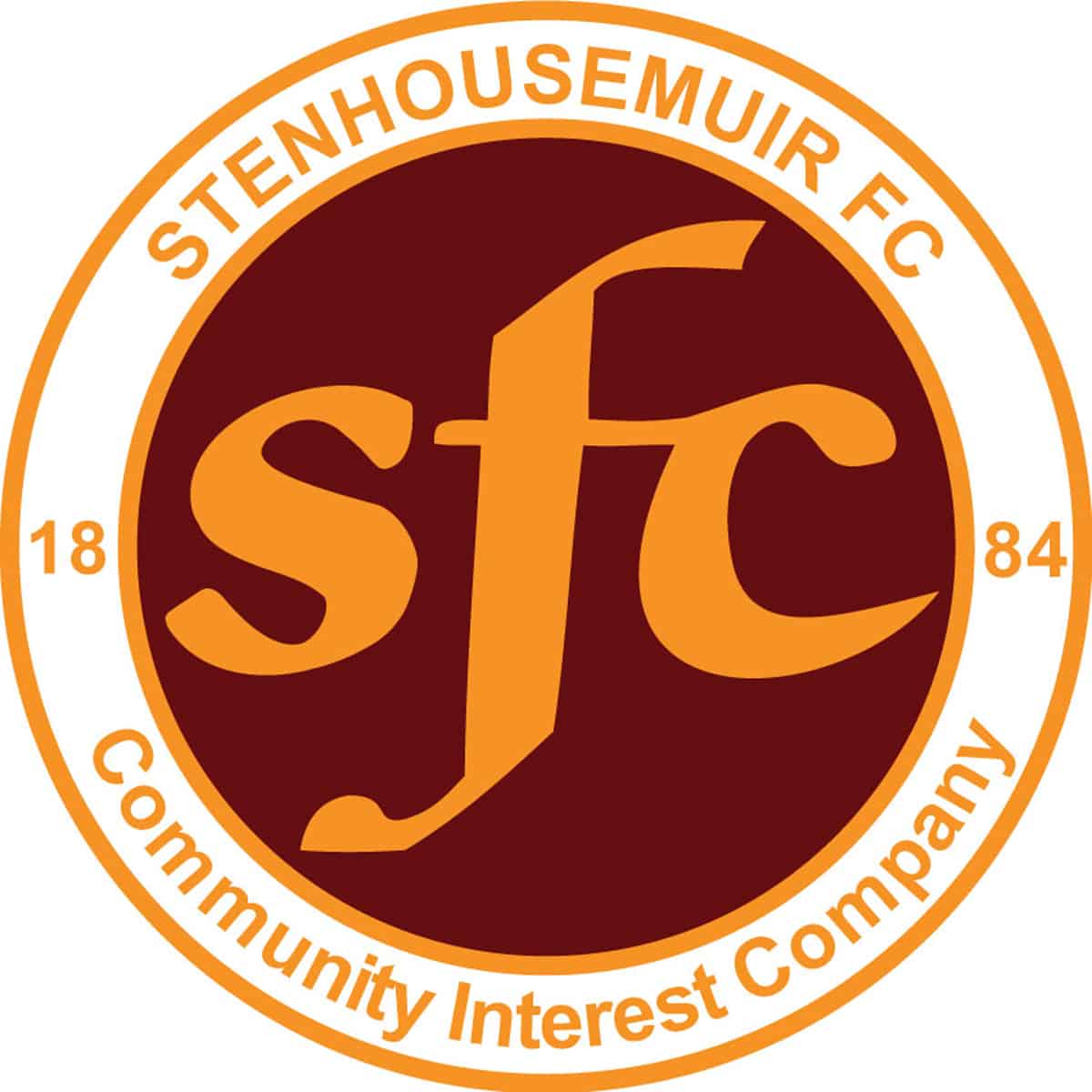 Friendly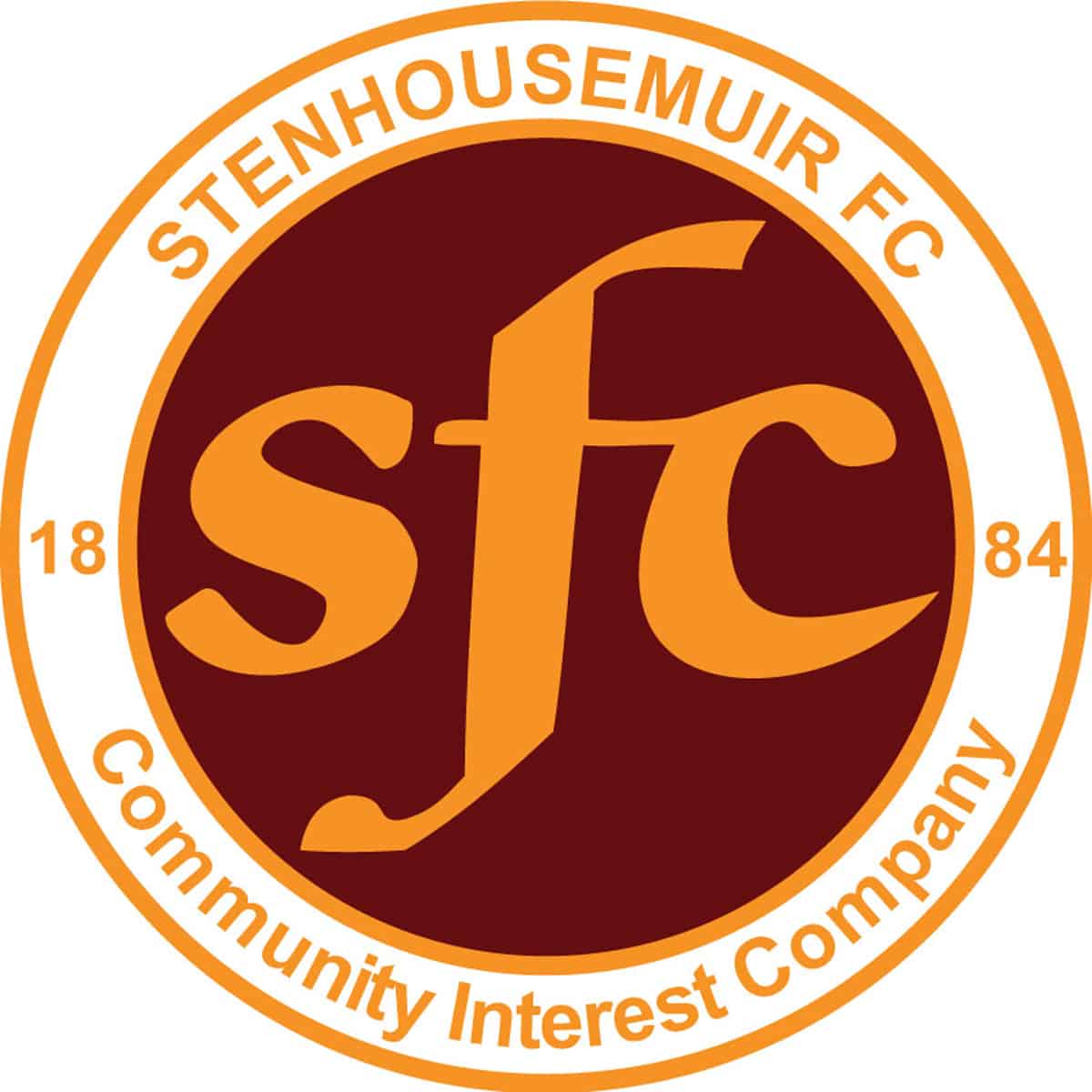 Friendly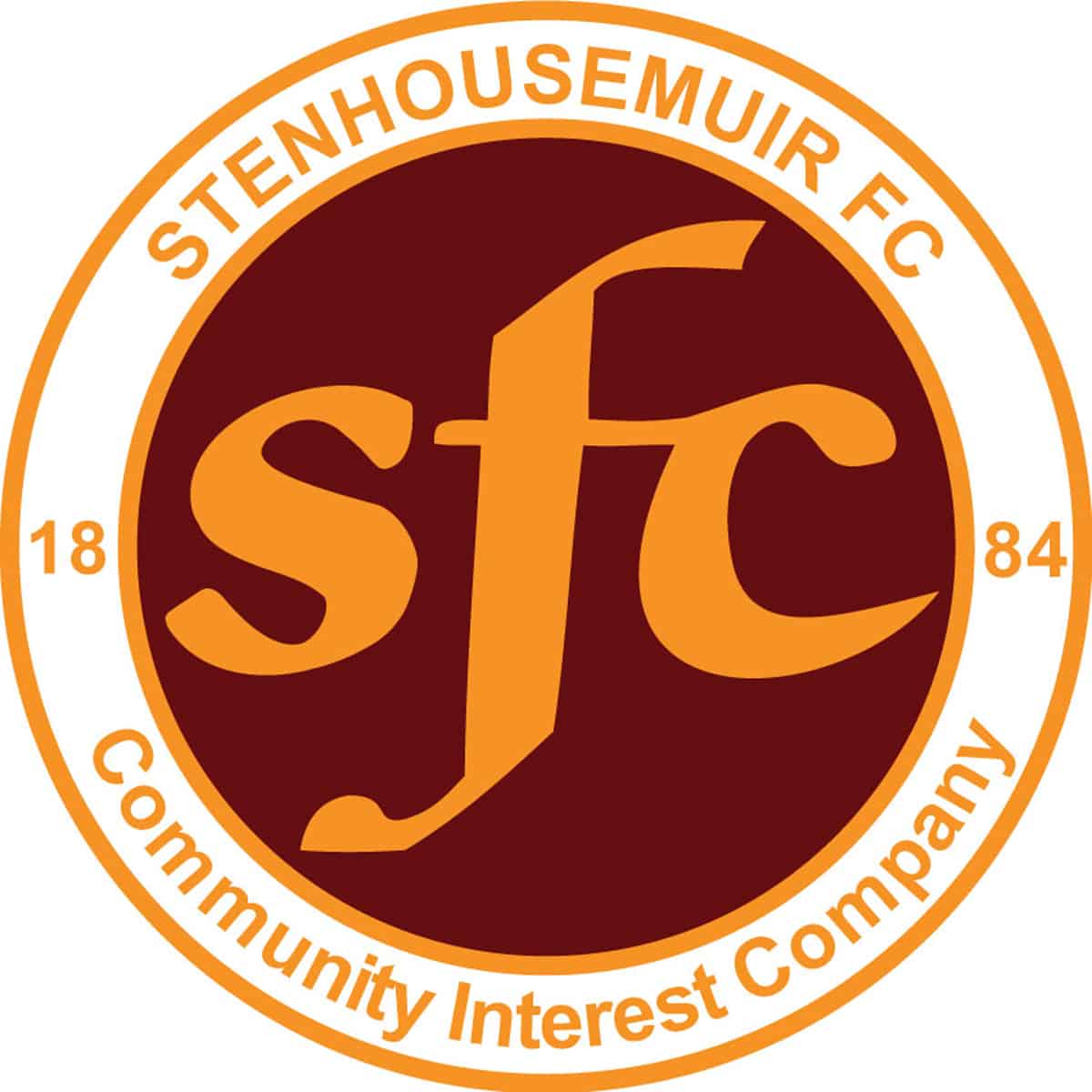 Friendly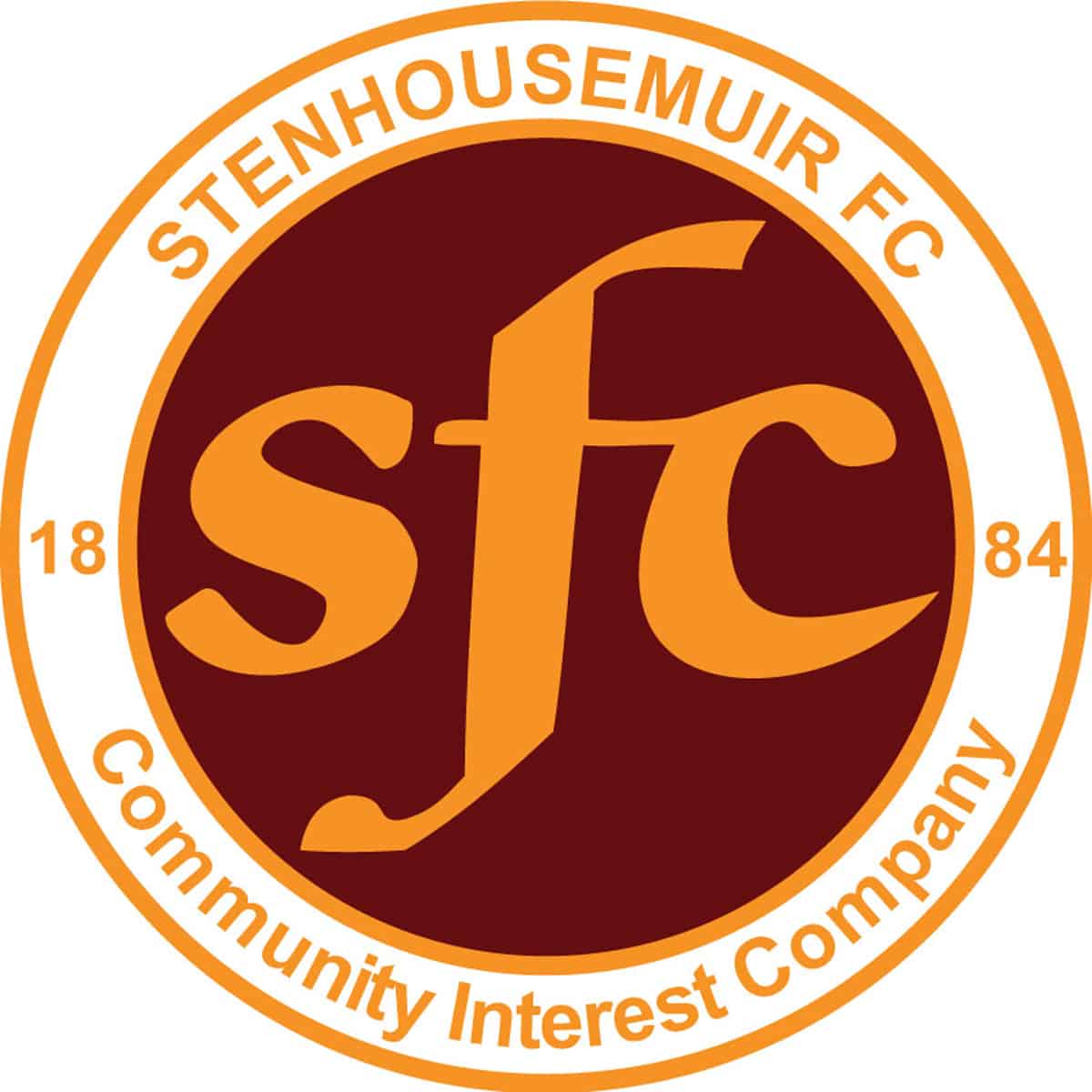 Friendly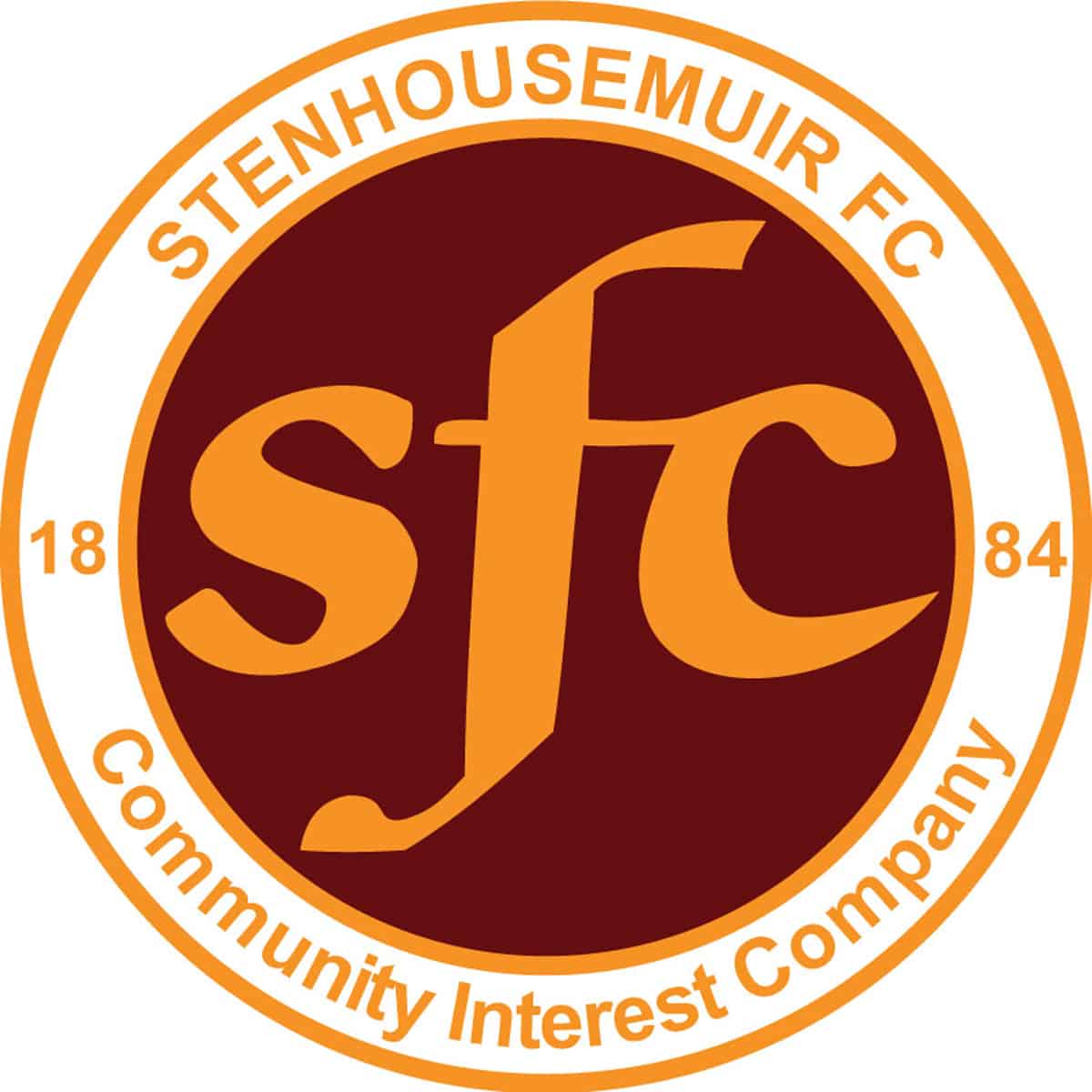 Friendly